Copyright & Credits
Acknowledgements
From the Author
I am forever indebted to John Brooker, Bertram Brooker's grandson, for the valuable encouragement and advice he provided during the writing of this book. I wish to thank Carol Eddy, Shelley Sweeney, Gregory Betts, and Nico Barrett for much-appreciated assistance. Sara Angel, Anna Hudson, and the anonymous readers made countless useful suggestions. Rick Archbold and Kendra Ward were kind, exemplary editors. I also wish to thank image researcher Stephanie Burdzy and copy editor Alicia Peres for their excellent assistance.
This book is dedicated to John Brooker, who has worked tirelessly to keep the memory of his grandfather alive.
From the Art Canada Institute
The Art Canada Institute gratefully acknowledges the generosity of Kiki and Ian Delaney, the Title Sponsor of this book.
The Art Canada Institute gratefully acknowledges the other sponsors of the 2018–2019 Canadian Online Art Book Project: Alexandra Bennett in memory of Jalynn Bennett, Consignor Canadian Fine Art, Maxine Granovsky Gluskin and Ira Gluskin, Gershon Iskowitz Foundation, The Sabourin Family Foundation, Karen Schreiber and Marnie Schreiber, and Sandra L. Simpson.
We also sincerely thank the Founding Sponsor for the Art Canada Institute: BMO Financial Group; and the Art Canada Institute Patrons: Butterfield Family Foundation,* David and Vivian Campbell,* Connor, Clark & Lunn Foundation, Albert E. Cummings,* the Fleck family,* Roger and Kevin Garland,* Glorious & Free Foundation,* Charlotte Gray and George Anderson, The Scott Griffin Foundation,* Jane Huh,* Lawson Hunter, Gershon Iskowitz Foundation,* Alan and Patricia Koval Foundation, Phil Lind,* Nancy McCain and Bill Morneau,* John O'Brian, Gerald Sheff and Shanitha Kachan,* Stephen Smart,* Nalini and Tim Stewart,* and Robin and David Young.*
We thank our Lead Benefactors: Alexandra Baillie, Alexandra Bennett and the Jalynn Bennett Family Foundation,* Grant and Alice Burton, Kiki and Ian Delaney,* Jon S. and Lyne Dellandrea,* Michelle Koerner and Kevin Doyle,* Sarah and Tom Milroy,* Partners in Art,* Sandra L. Simpson,* Pam and Michael Stein,* and Sara and Michael Angel.*
*Indicates a Founding Patron of the Art Canada Institute
The ACI gratefully acknowledges the support and assistance of Kambiz Aghassi; the Alan Klinkhoff Gallery (Alan Klinkhoff, Craig Klinkhoff, Anna Orton-Hatzis); Archives of Ontario, Art Gallery of Alberta (Kerrie Sanderson, Danielle Siemens); Art Gallery of Hamilton (Christine Braun, Tobi Bruce, Lela Radisevic); Art Gallery of Ontario (Eva Athanasiu, Amy Furness, Tracy Mallon-Jensen, Marilyn Nazar, Liana Radvak); Art Gallery of Windsor (Nicole McCabe); Arts and Letters Club (Scott James); Boston Museum of Fine Art Publications (Hope Stockton); The Brechin Group Inc. (Danyel); Bridgeman Images (Nancy Glowinski); British Museum (Elizabeth); John Brooker; Rick Brooker; Confederation Centre of the Arts (Kathleen Mackinnon); Consignor Canadian Fine Art (Lydia Abbott, Robert Cowley); Cranbrook Art Museum (Corey Gross); Estate of Lawren Harris; Estate of Edwin Holgate; Estate of Wyndham Lewis; Estate of Arthur Lismer; Estate of Kathleen Munn; Gallery Gevik (Phillip Gevik); Toni Hafkenscheid; Harvard Art Museums (Isabella Donadio); Heffel Fine Art Auction House (Molly Tonken); Jonkers Rare Books (Tom Ayling, Christiaan Jonkers); Library and Archives Canada; MacLaren Art Centre (Noor Ale, Andre Beneteau, Emily McKibbon); Lynn and Ken Martens; McMichael Canadian Art Collection (Alexandra Cousins); Robert McNair; Montreal Museum of Fine Arts (Marie-Claude Saia); Museum London (Janette Cousins Ewan, Krista Hamlin); National Gallery of Canada (Emily Antler); Philip Pearlstein; John Shearer; Sotheby's Canada (Mary-Jo Paquet); Tate (Fintan Ryan); Rachel Topham; The Robert McLaughlin Art Gallery (Sonya Jones); Tom Thomson Art Gallery (David Huff, Heather McCorquodale); Toronto Public Library; University Club of Toronto (Sarah Freeman); University of Lethbridge Art Gallery (Juliet Graham, Andrea Kremenik); University of Manitoba Archives and Special Collections (Linda Eddy, Brian Hubner); Waddington's Auctioneers and Appraisers (Anna Holmes); William Roberts Society (Margherita Barbagallo); and the Winnipeg Art Gallery (Nicole Fletcher, Ellen Plouffe).
---
Image Sources
Every effort has been made to secure permissions for all copyrighted material. The Art Canada Institute will gladly correct any errors or omissions.
---
Credits for Banner Images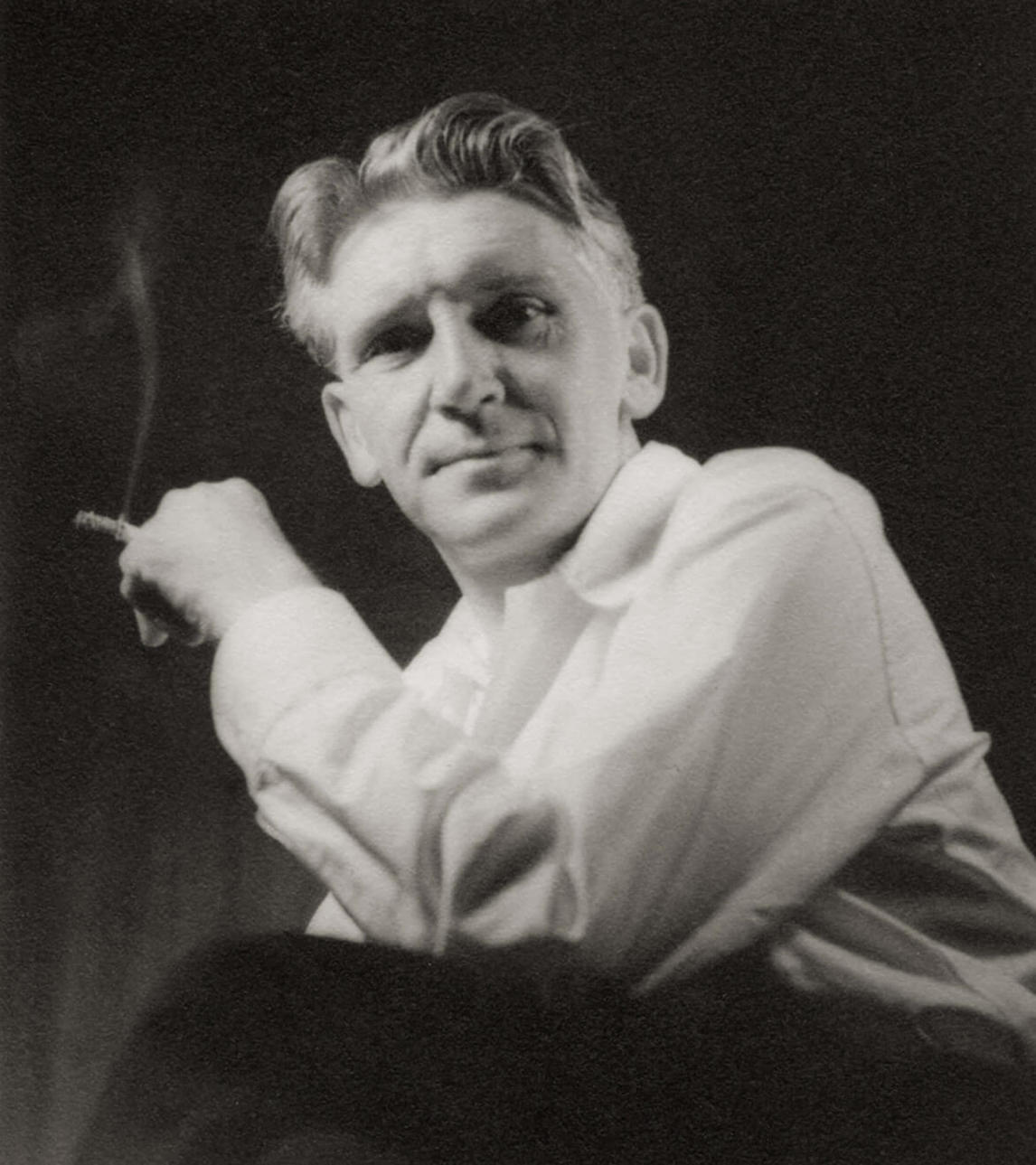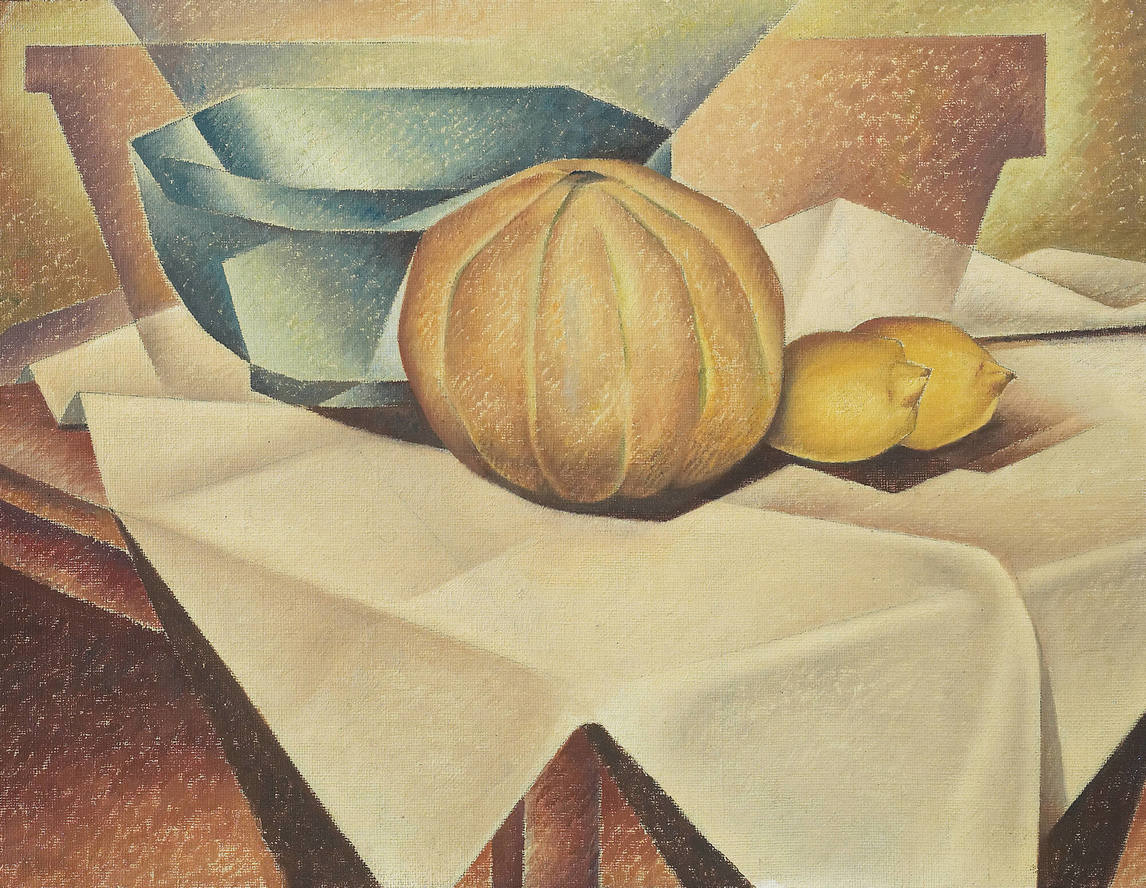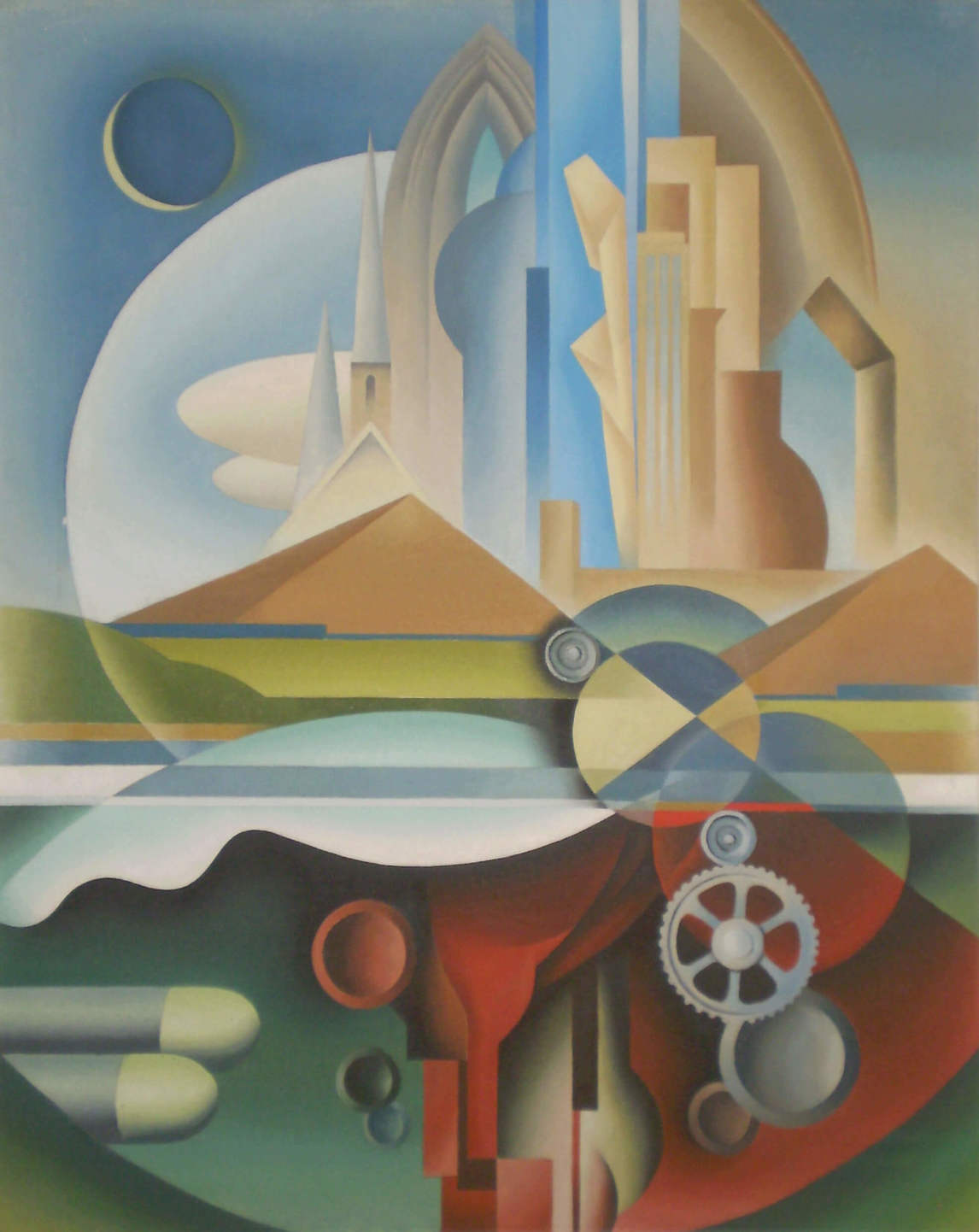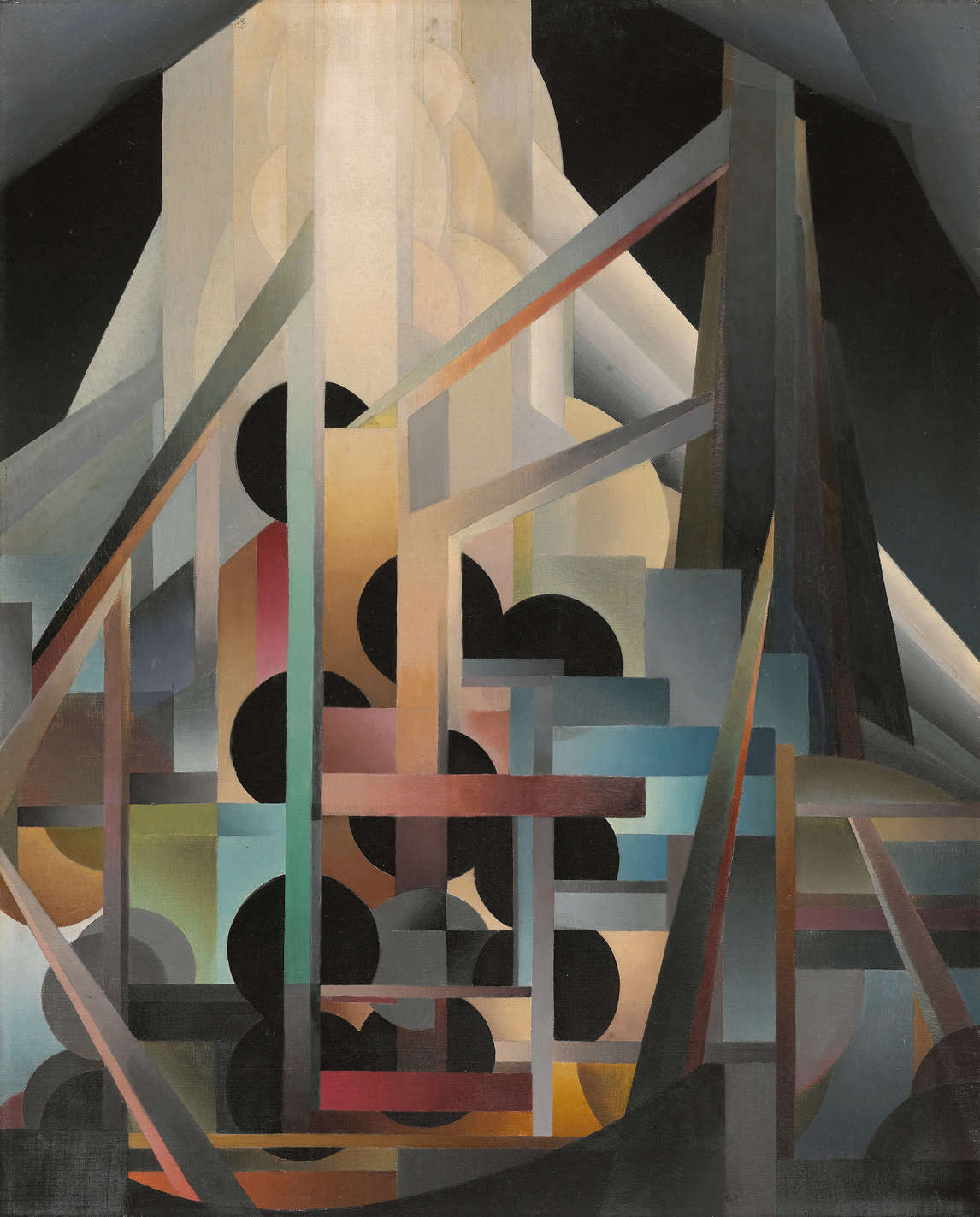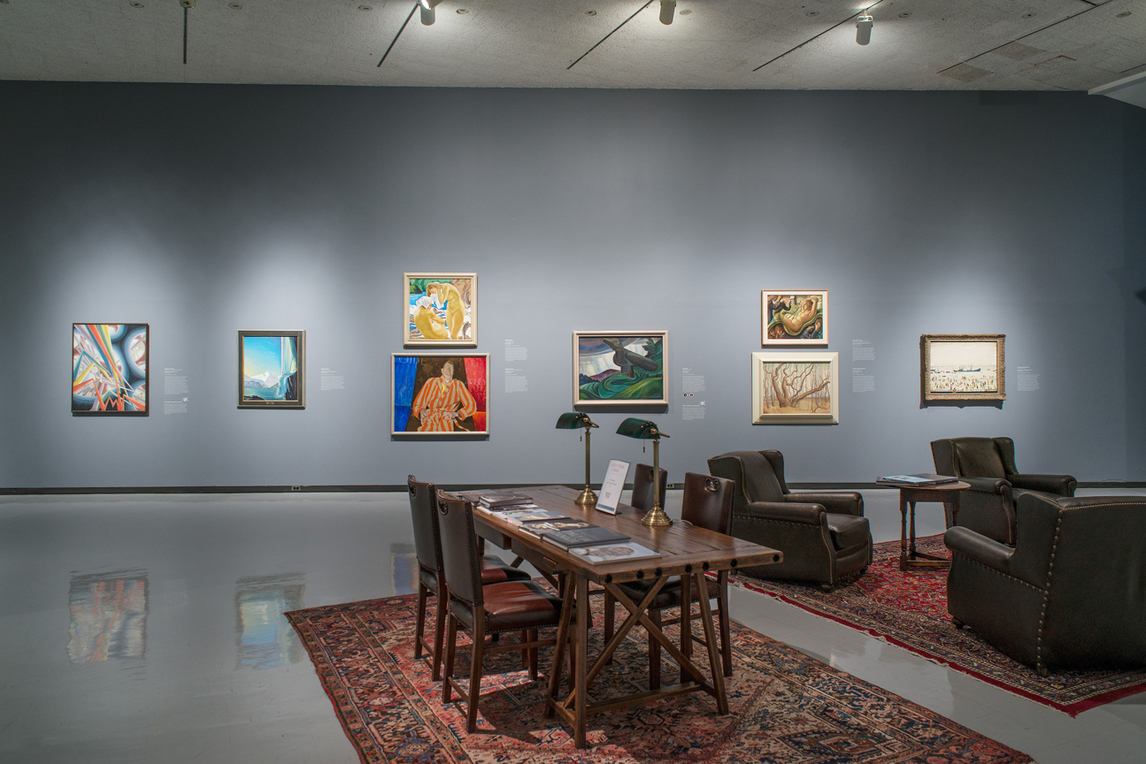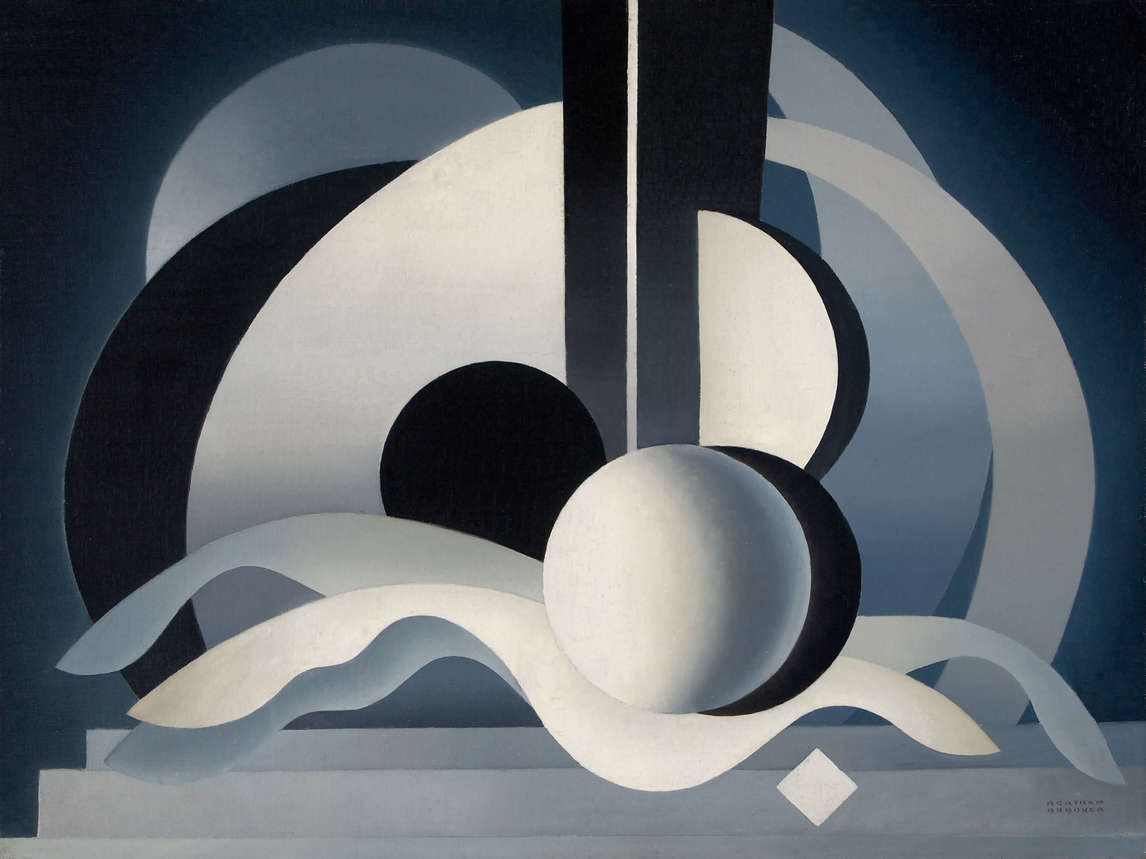 ---
Credits for Works by Bertram Brooker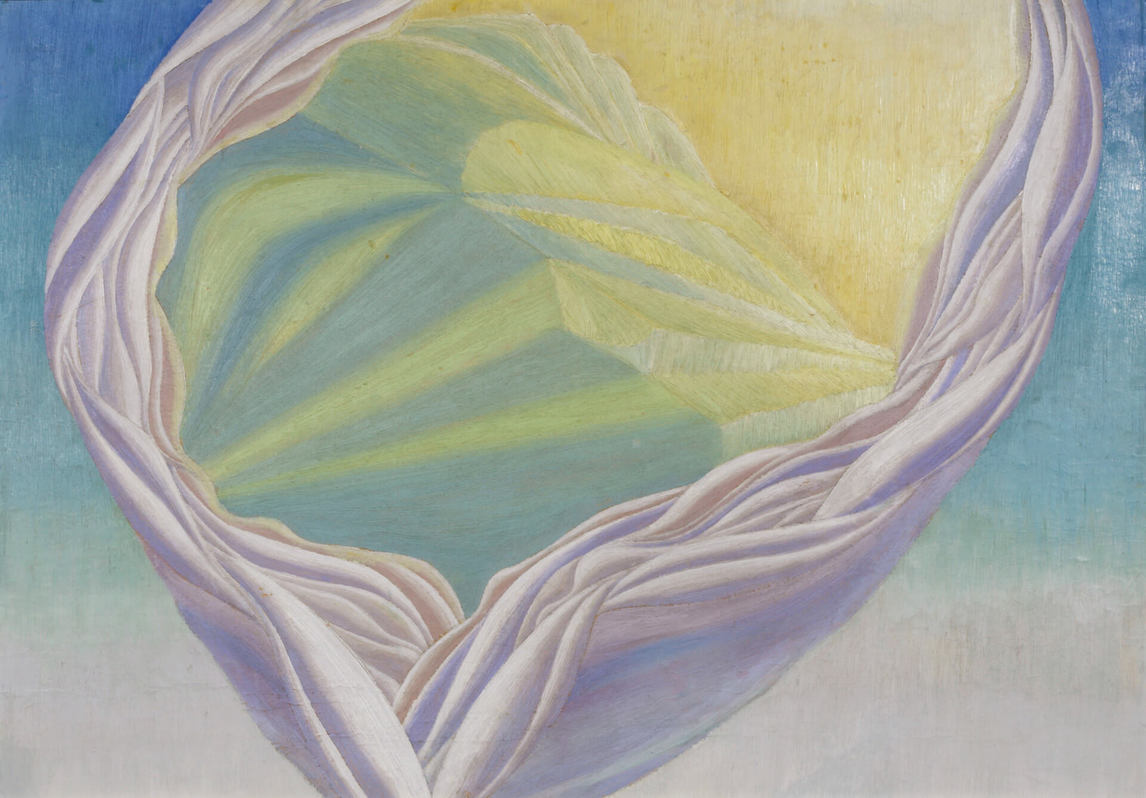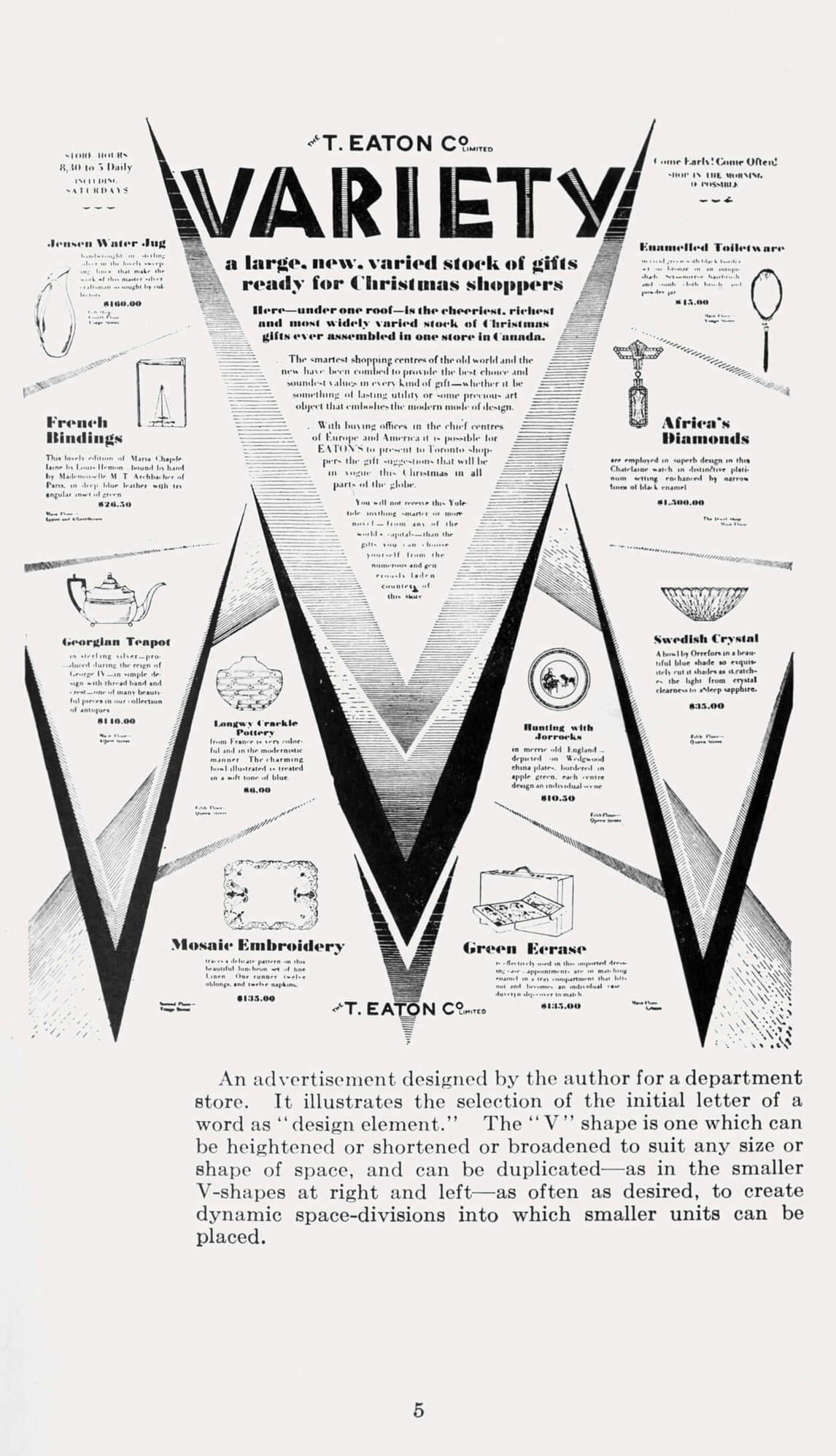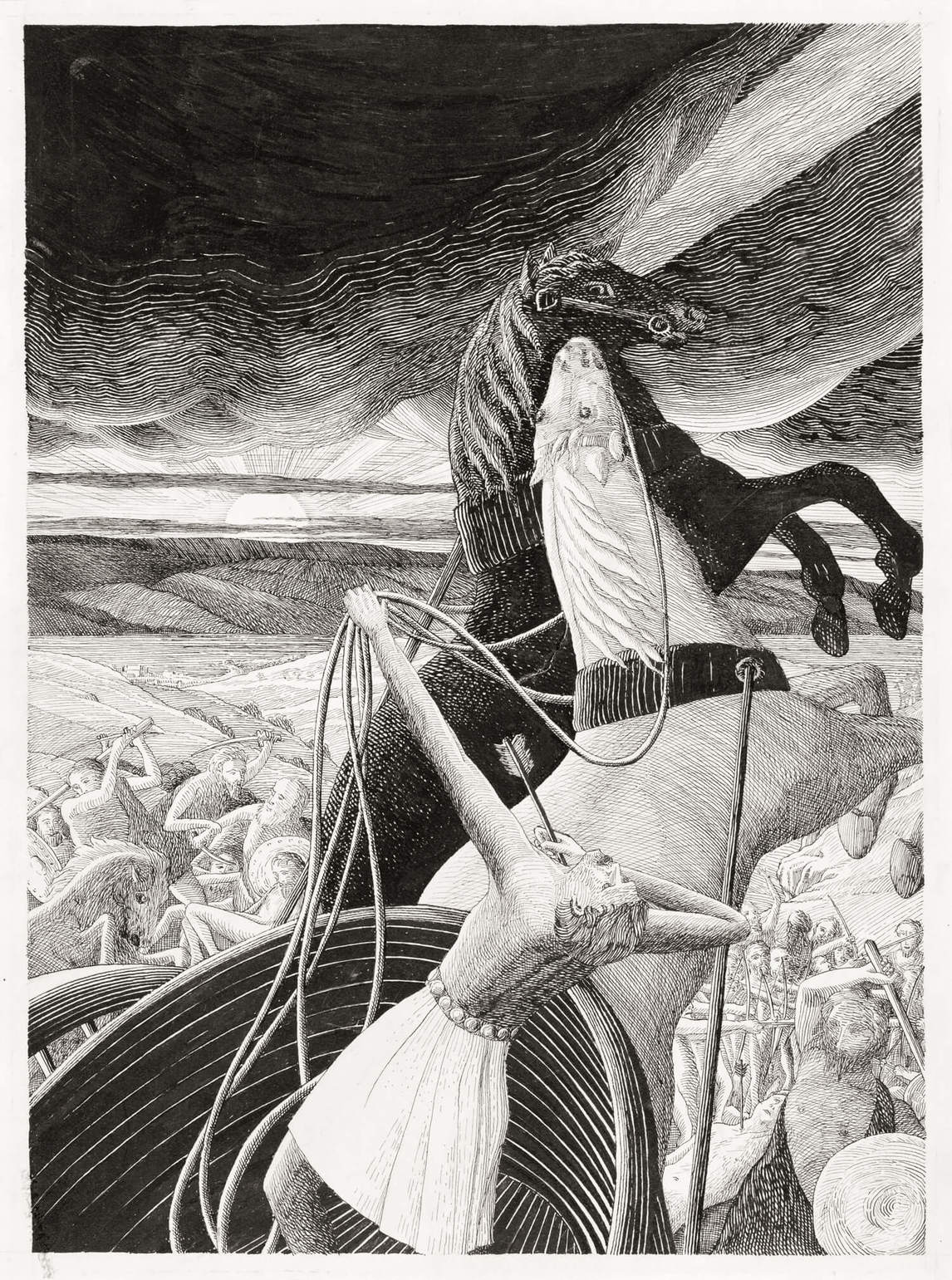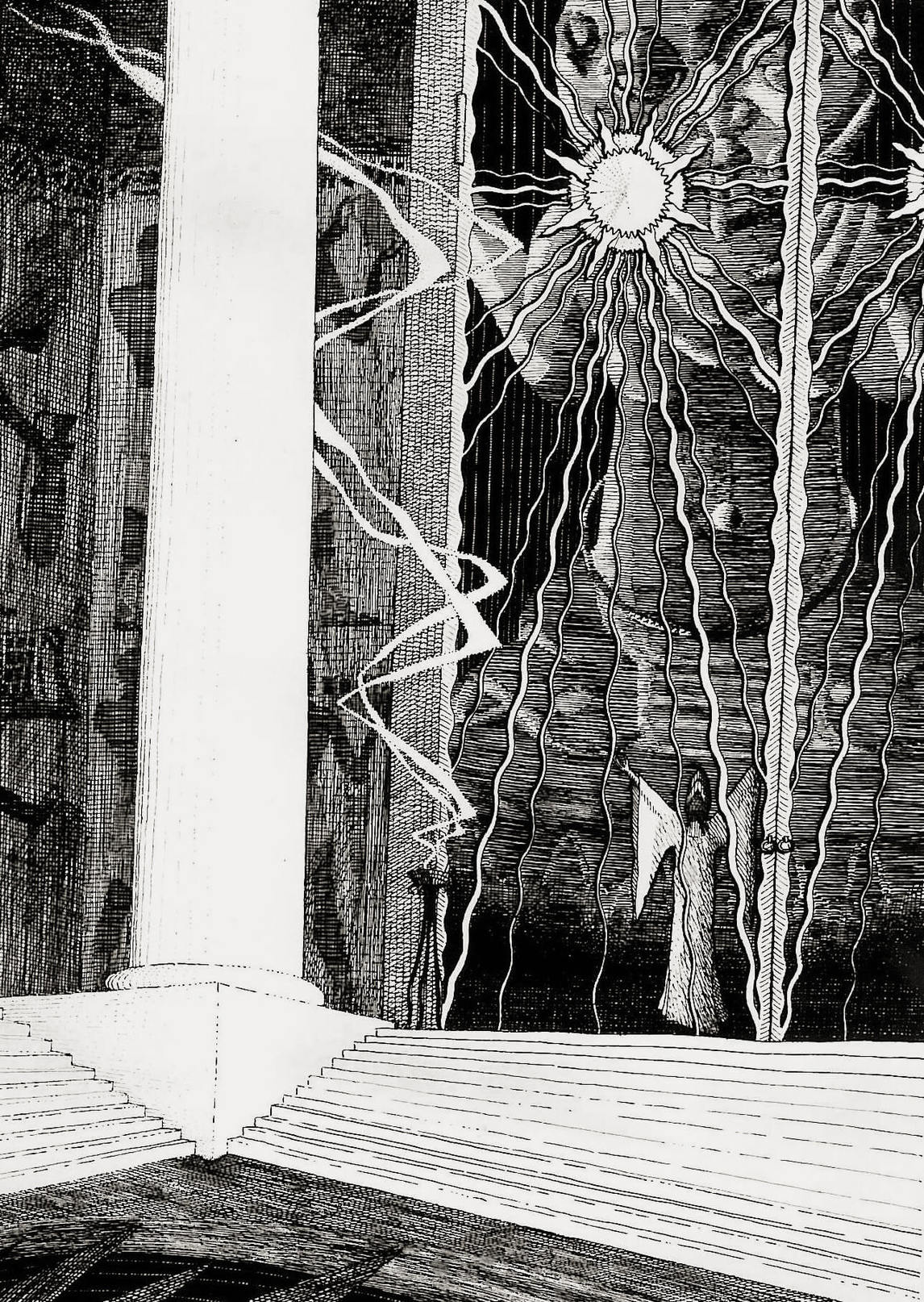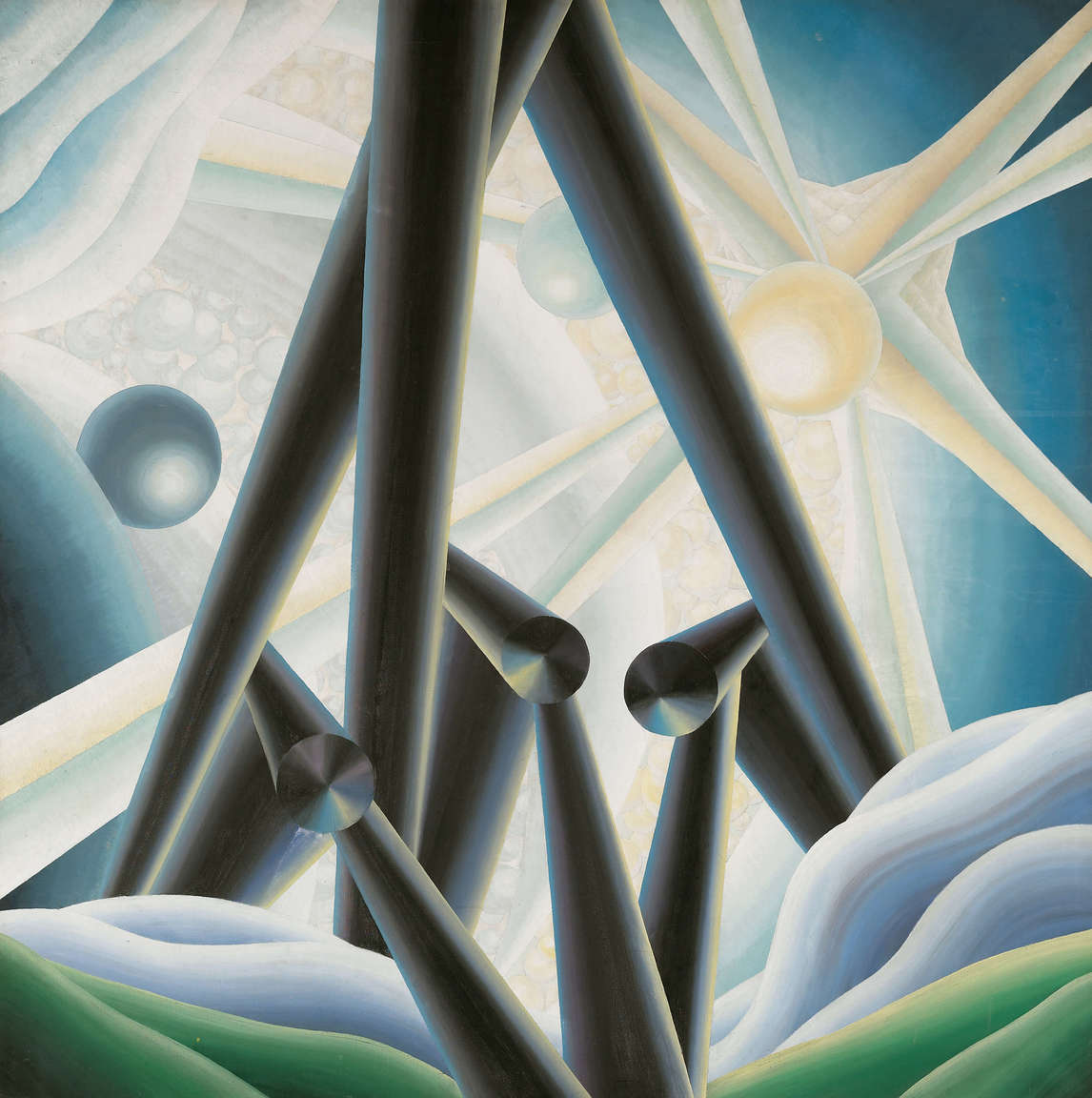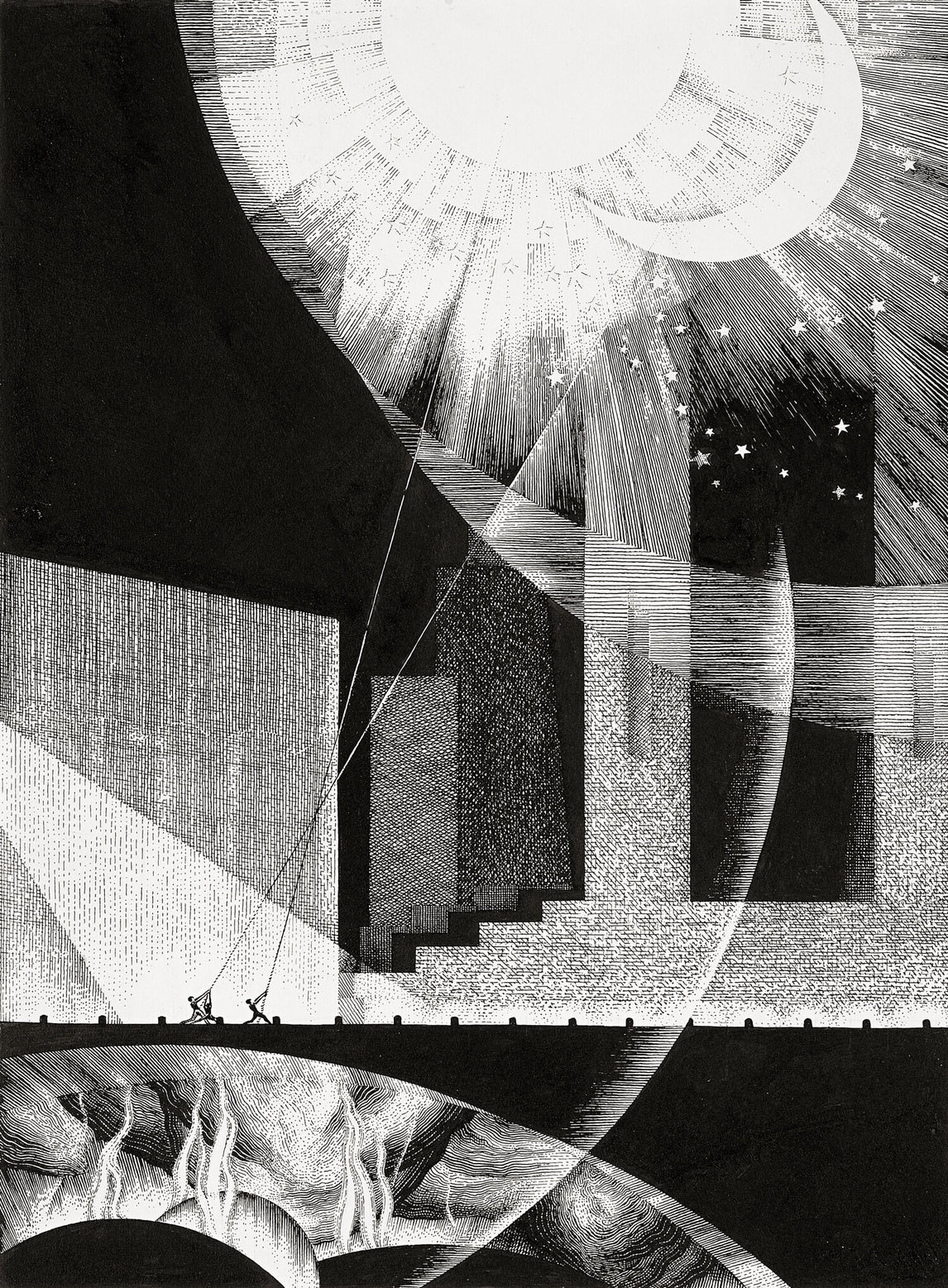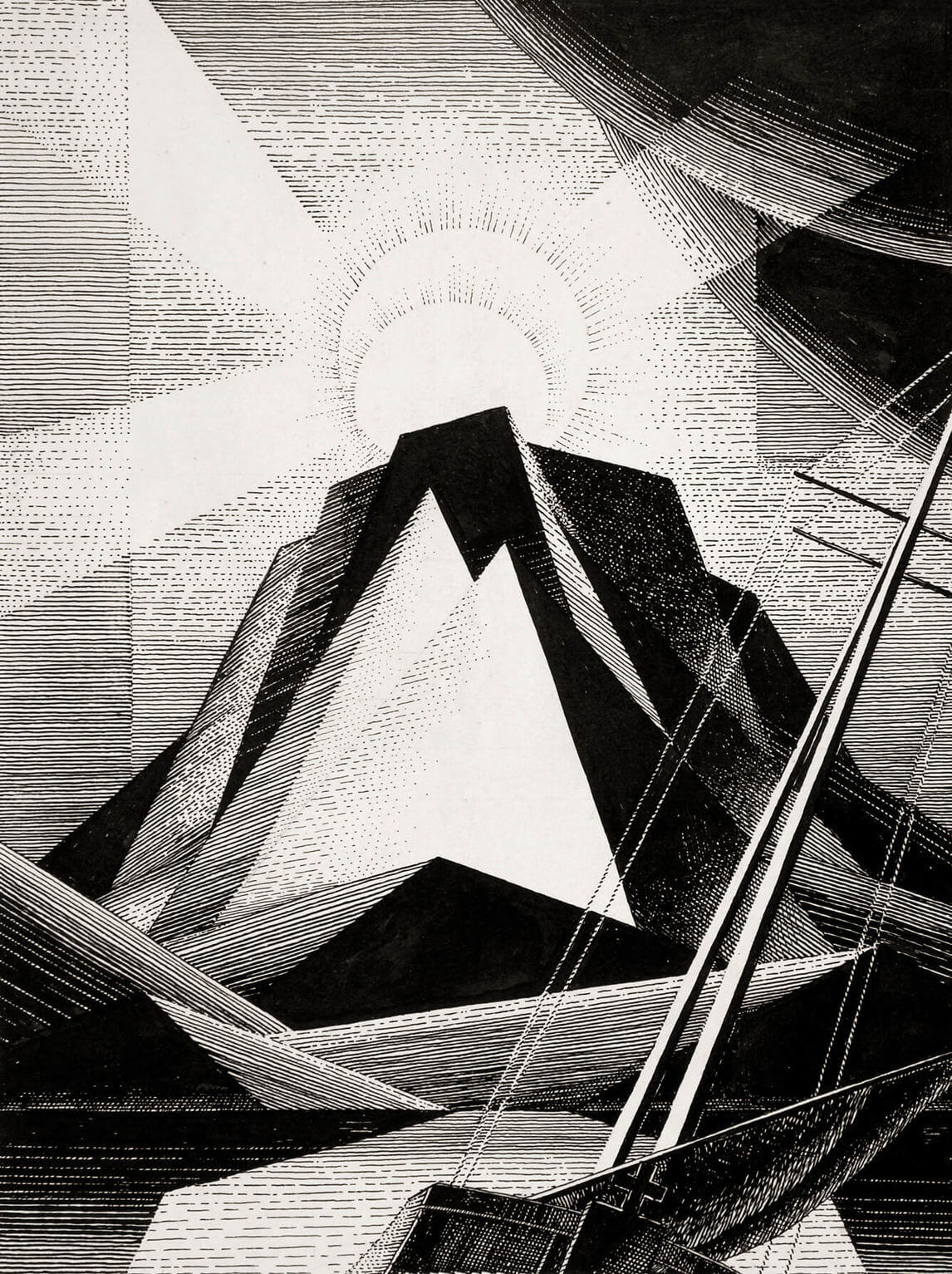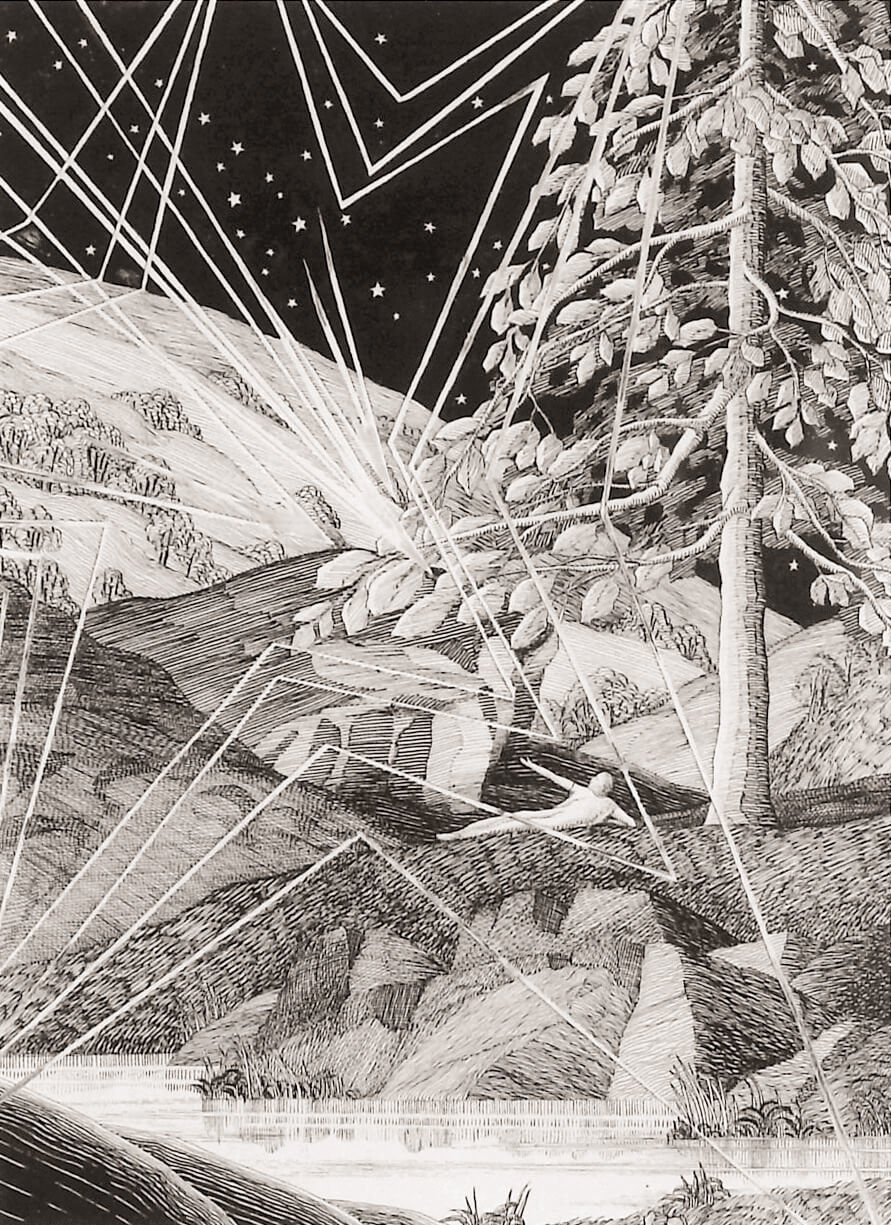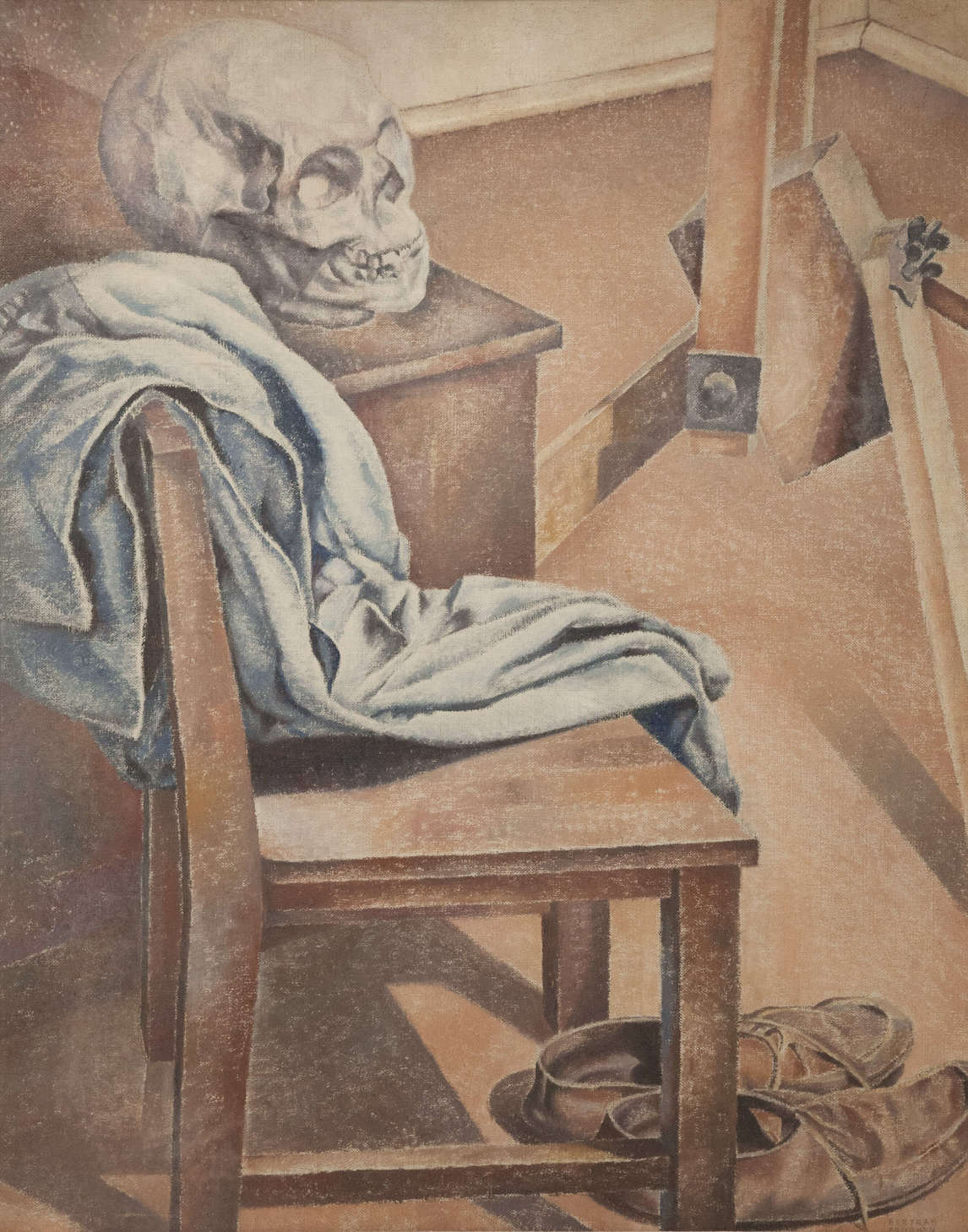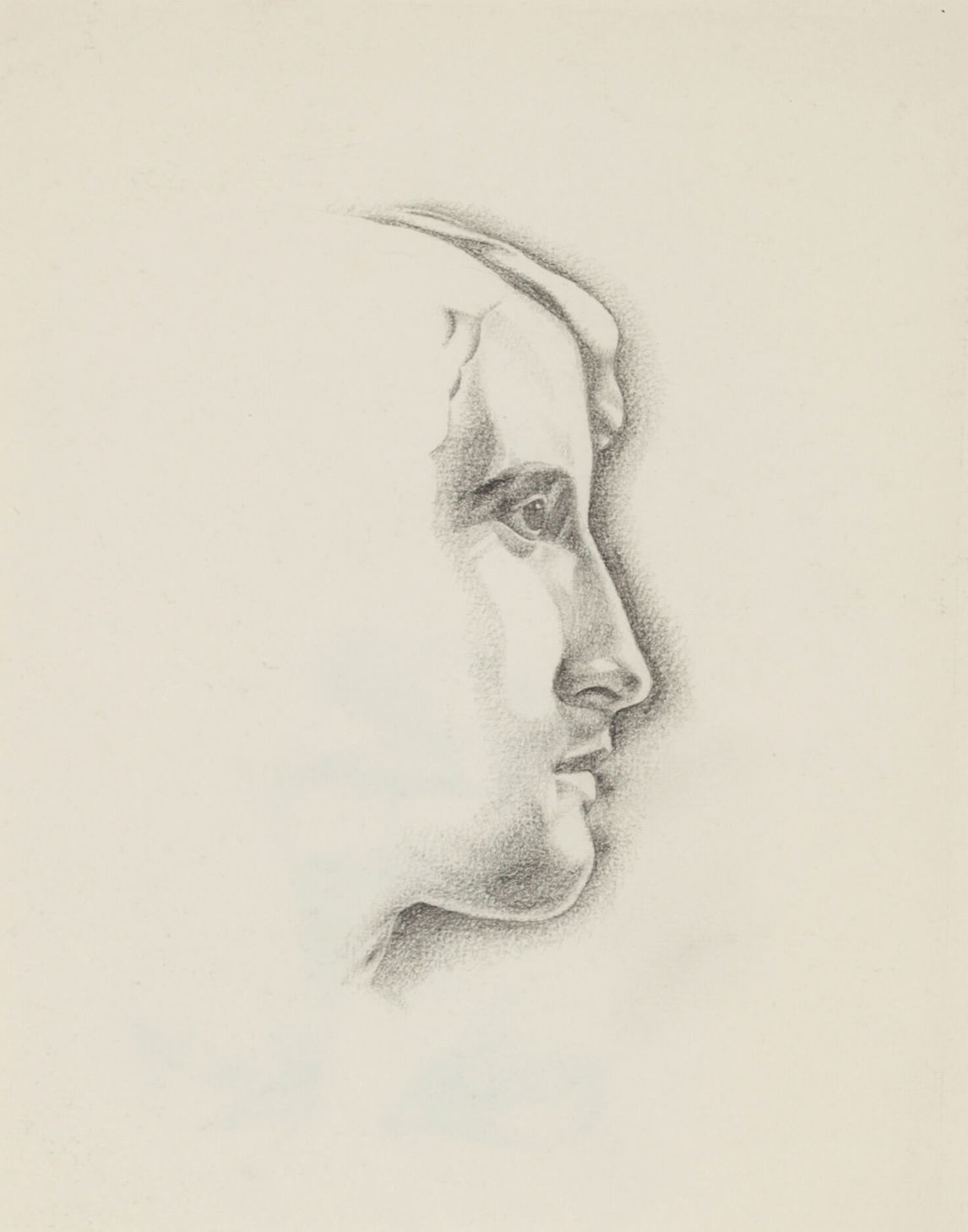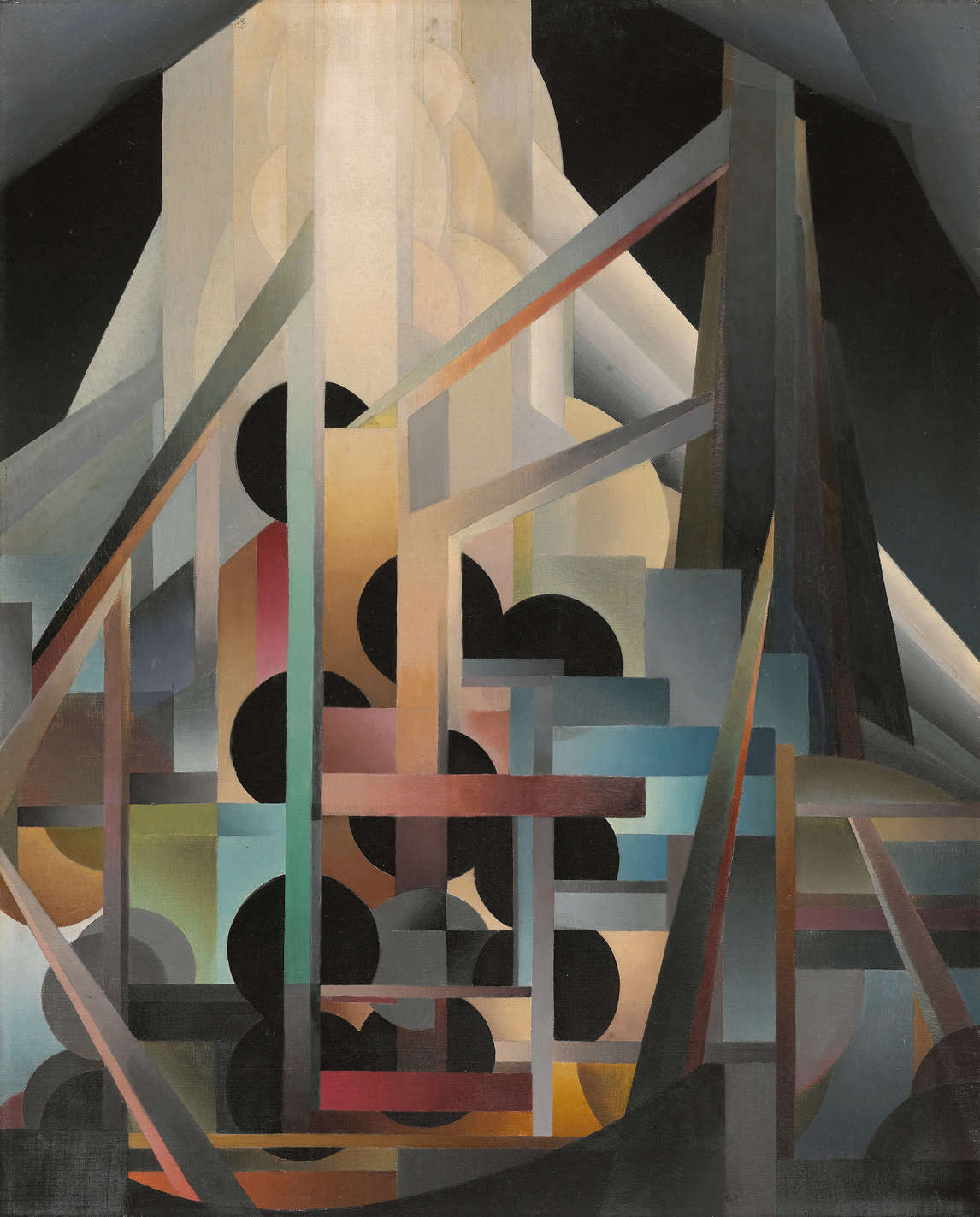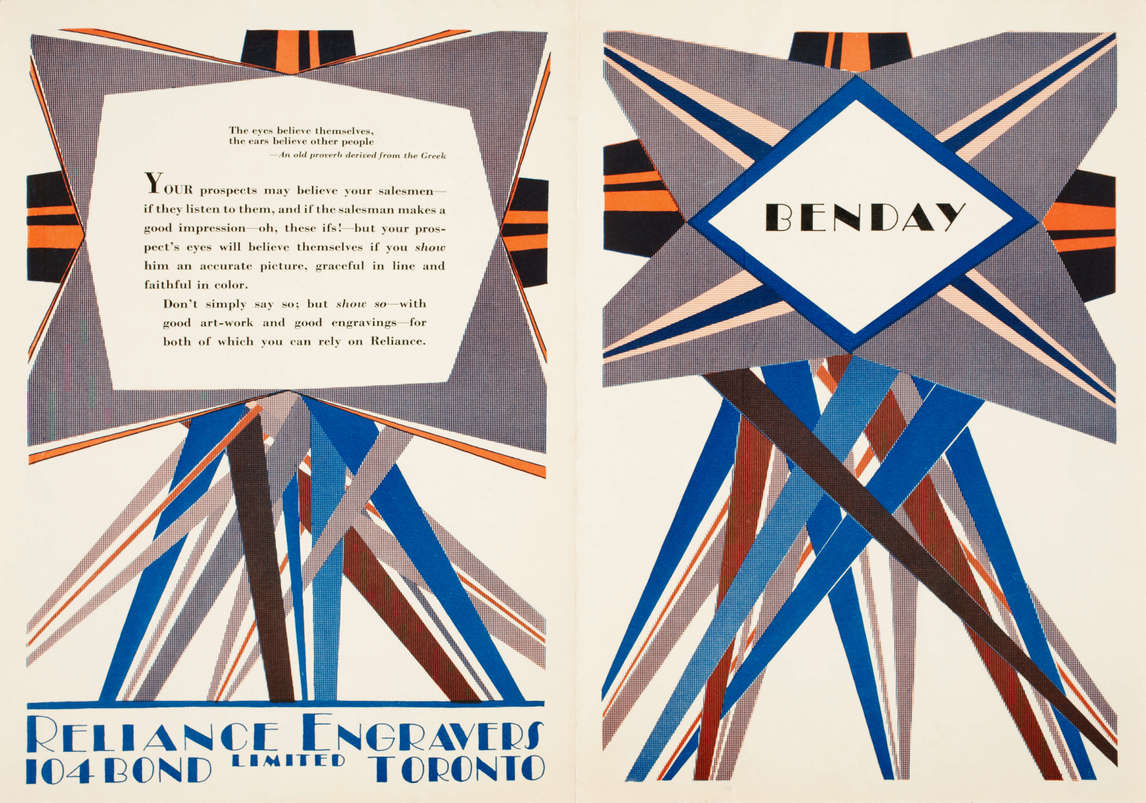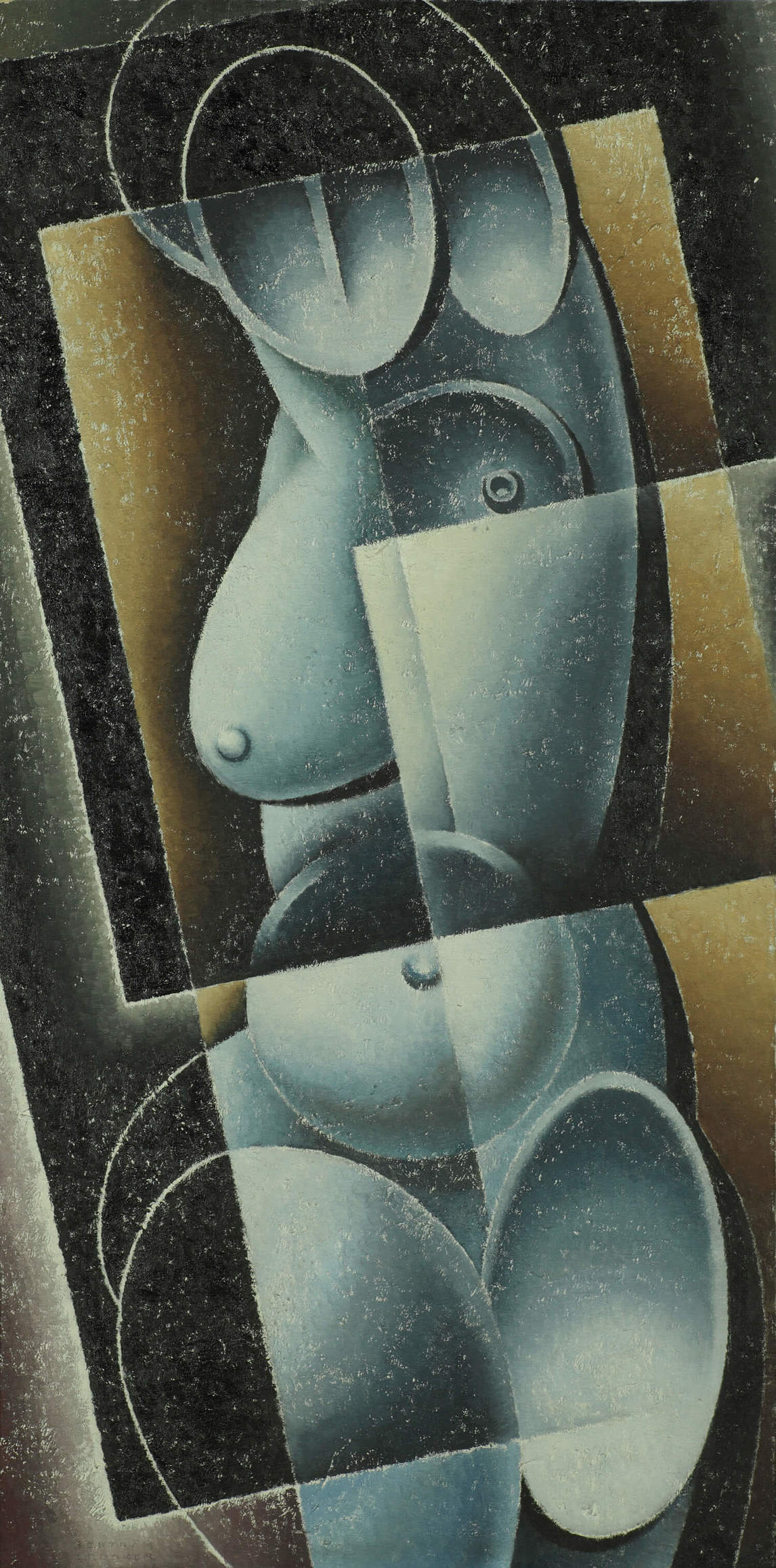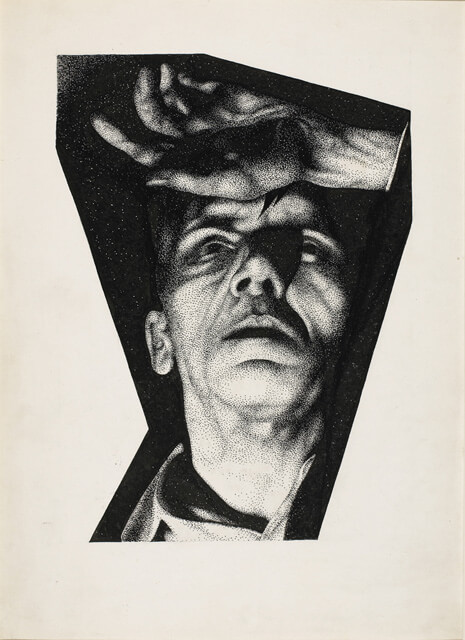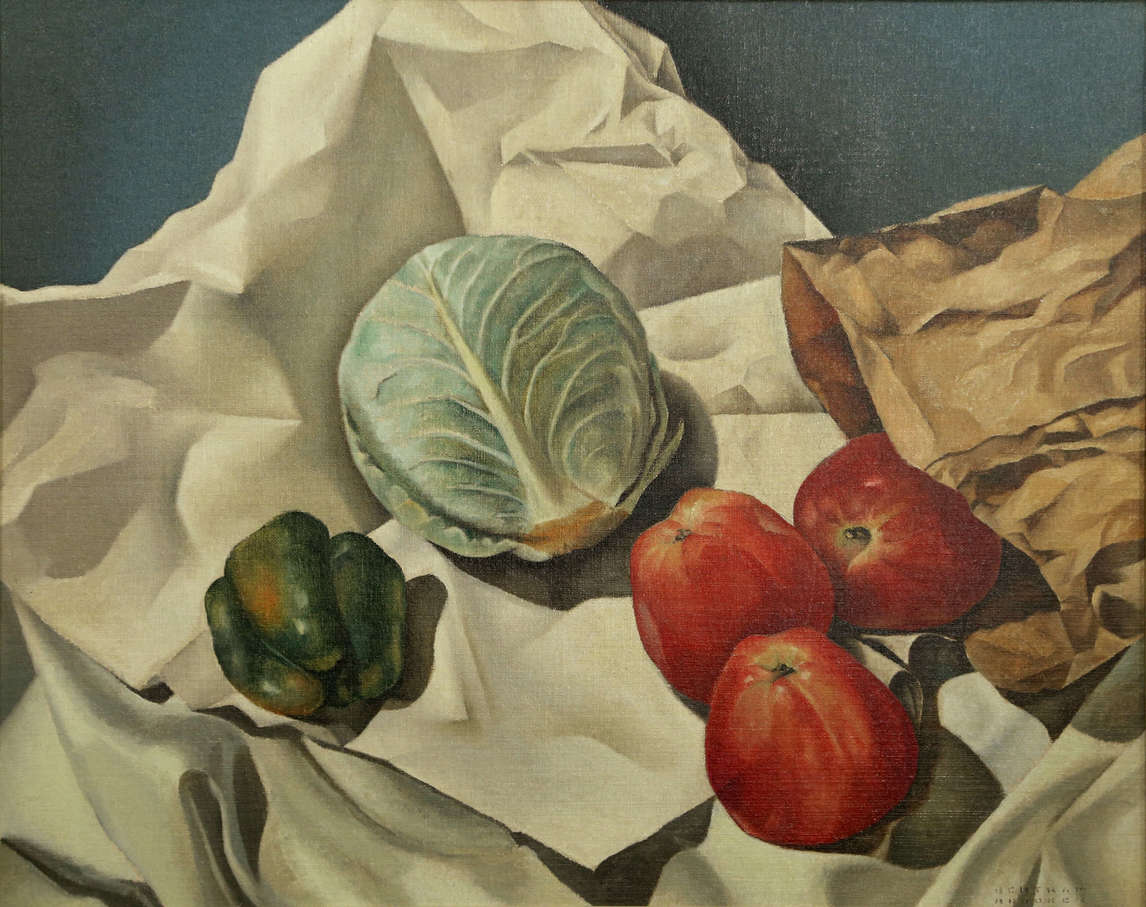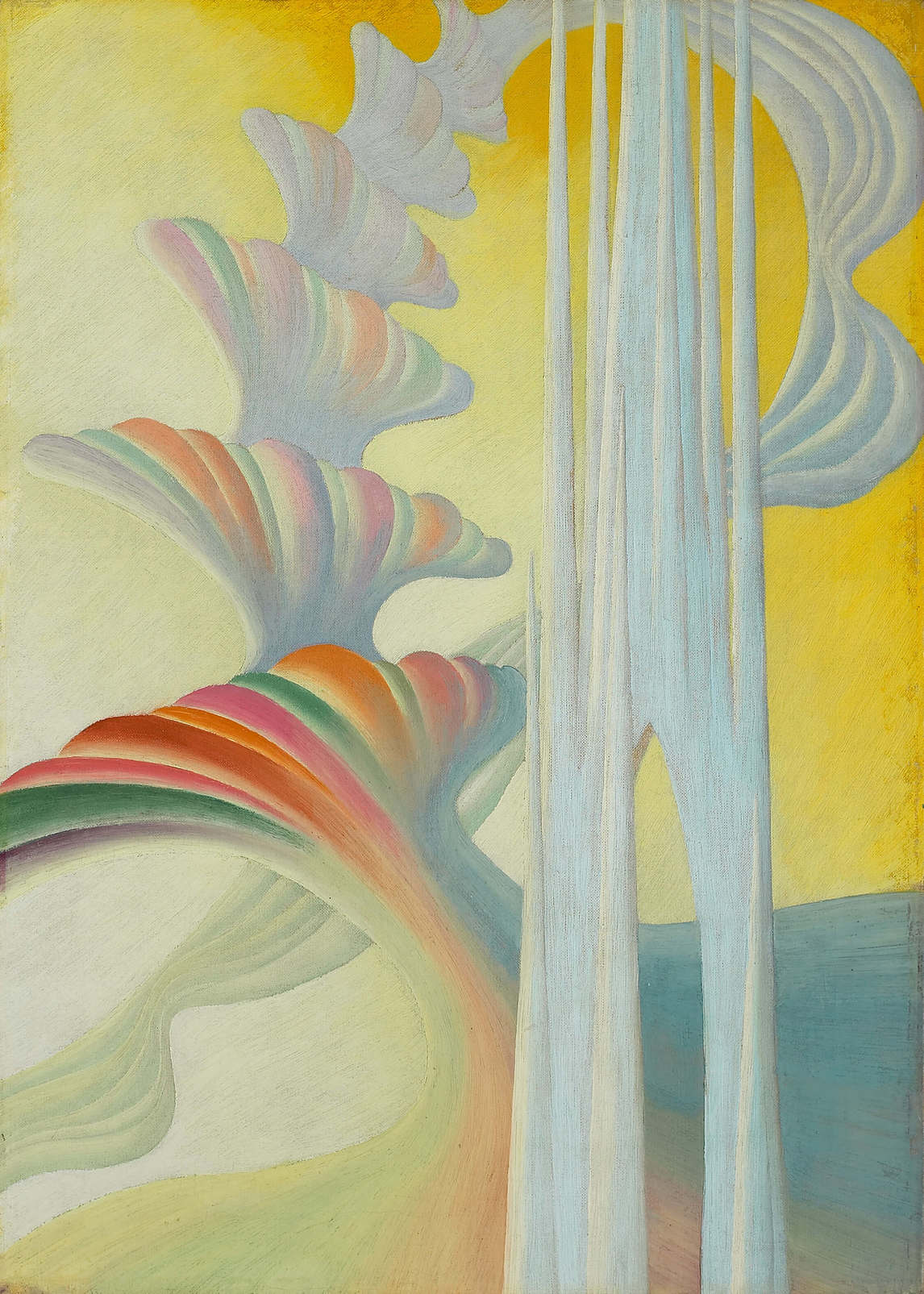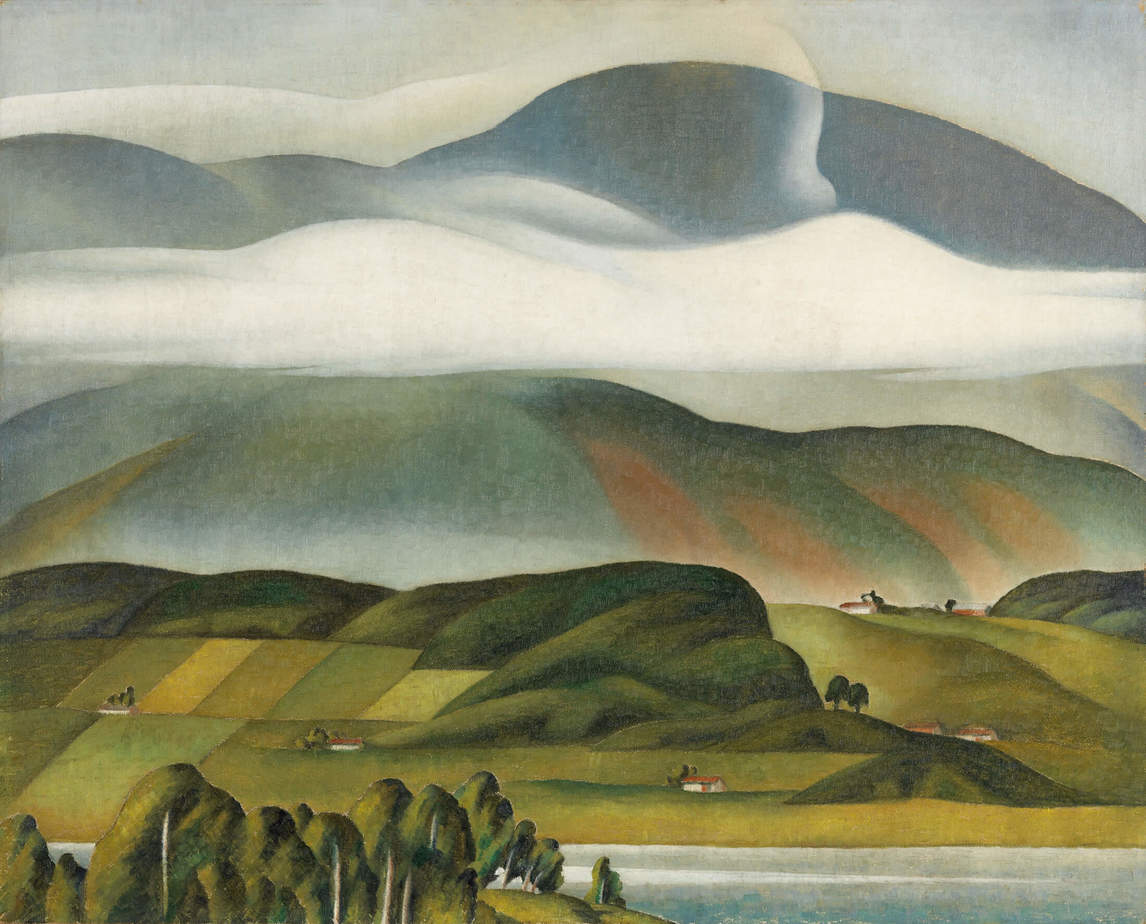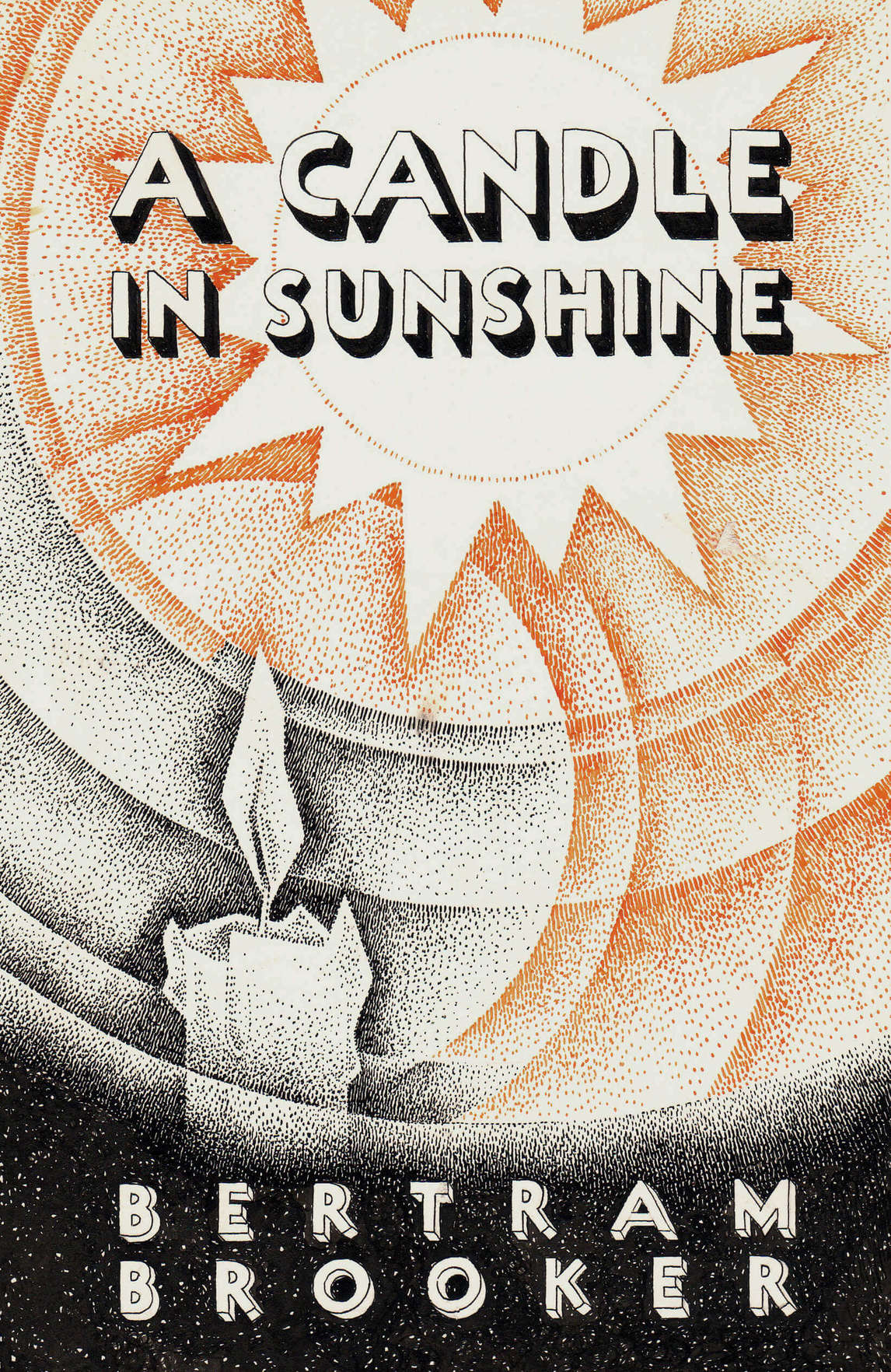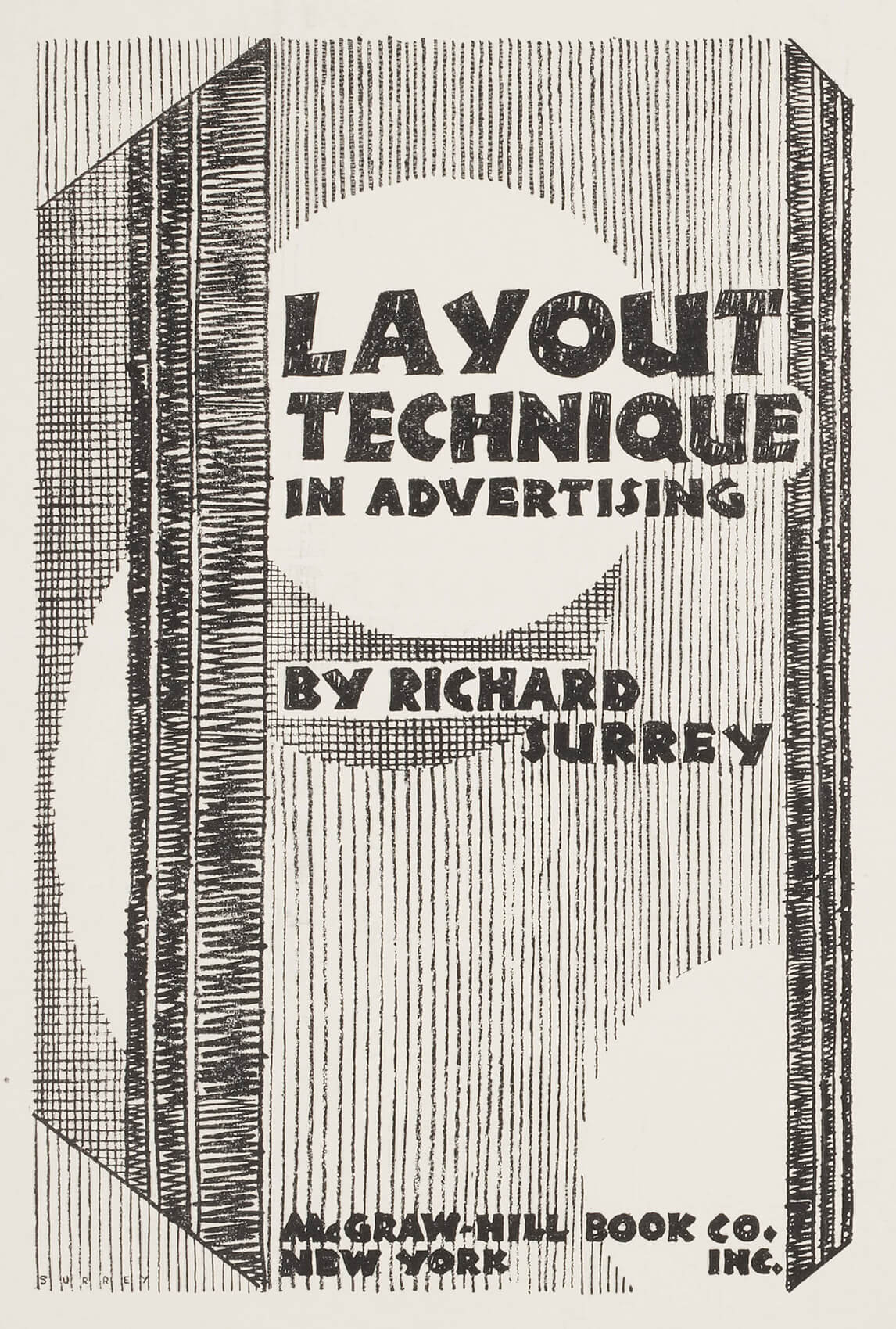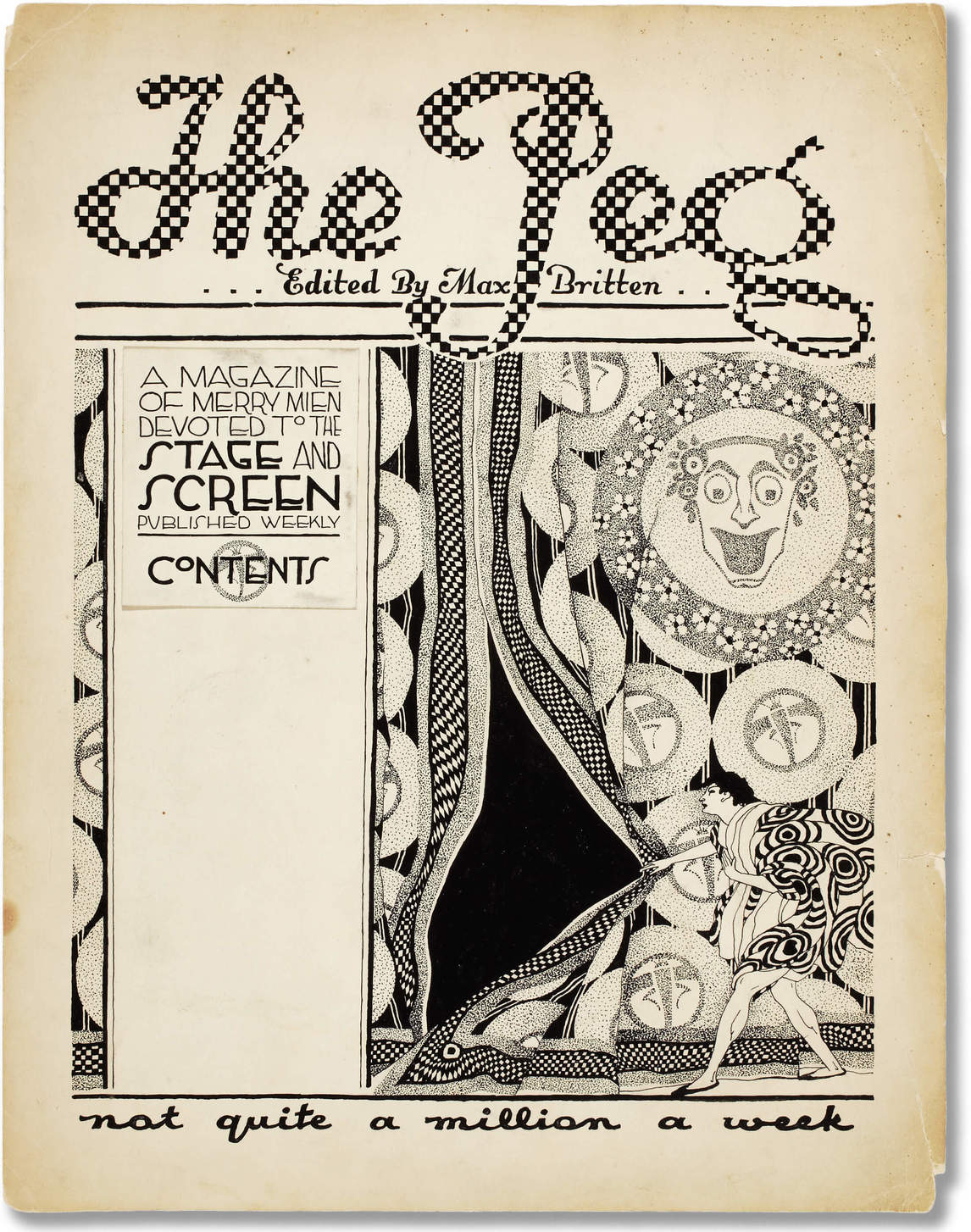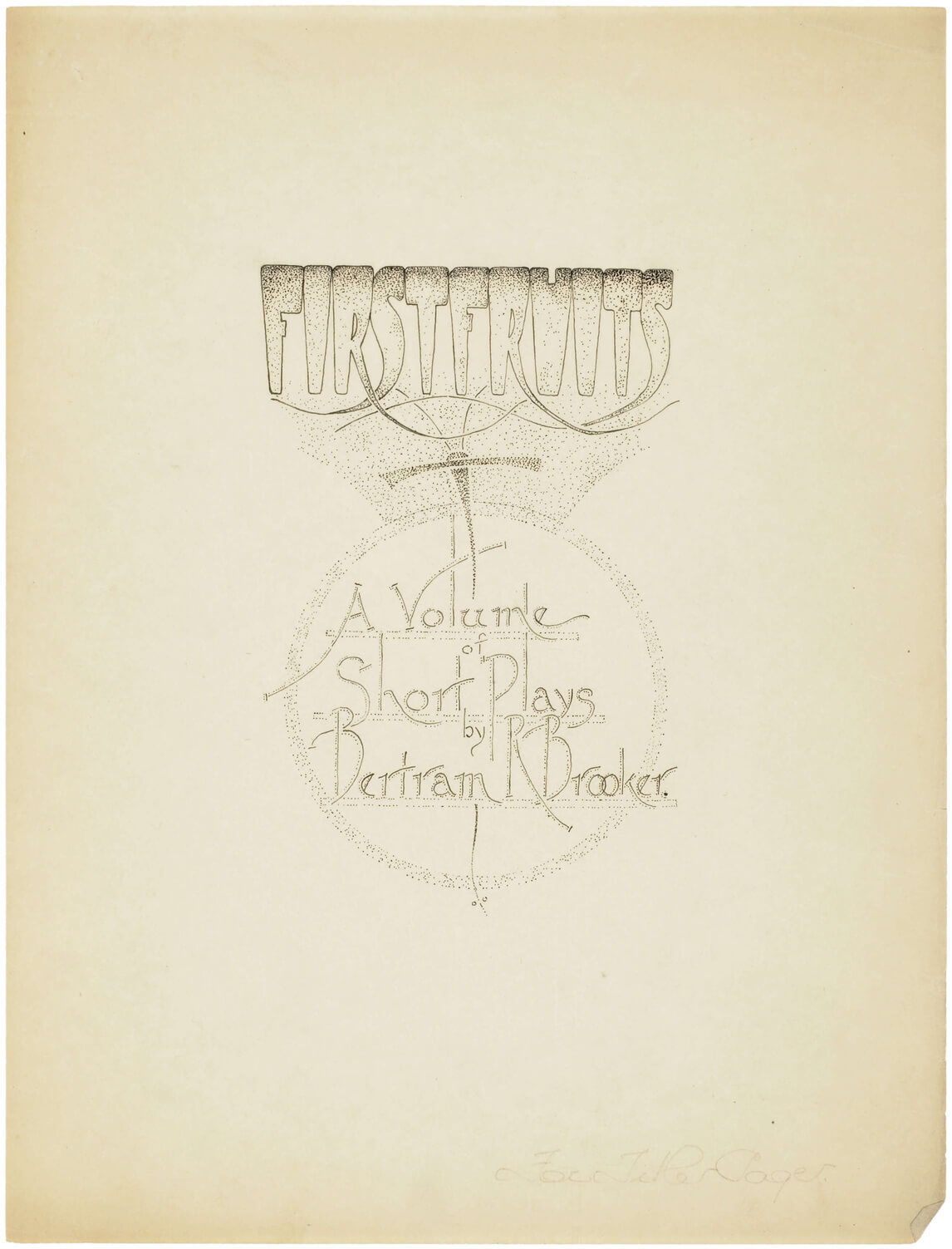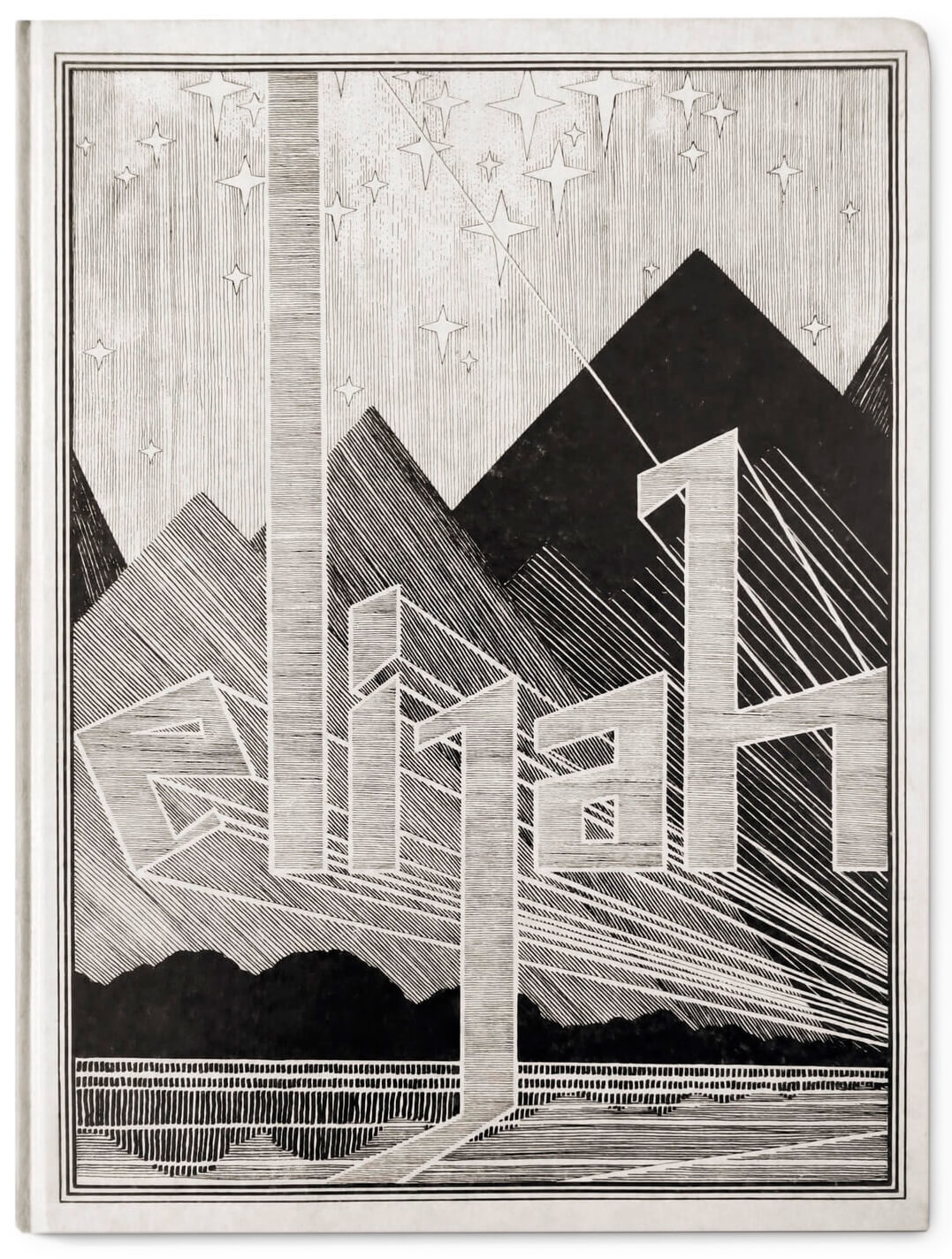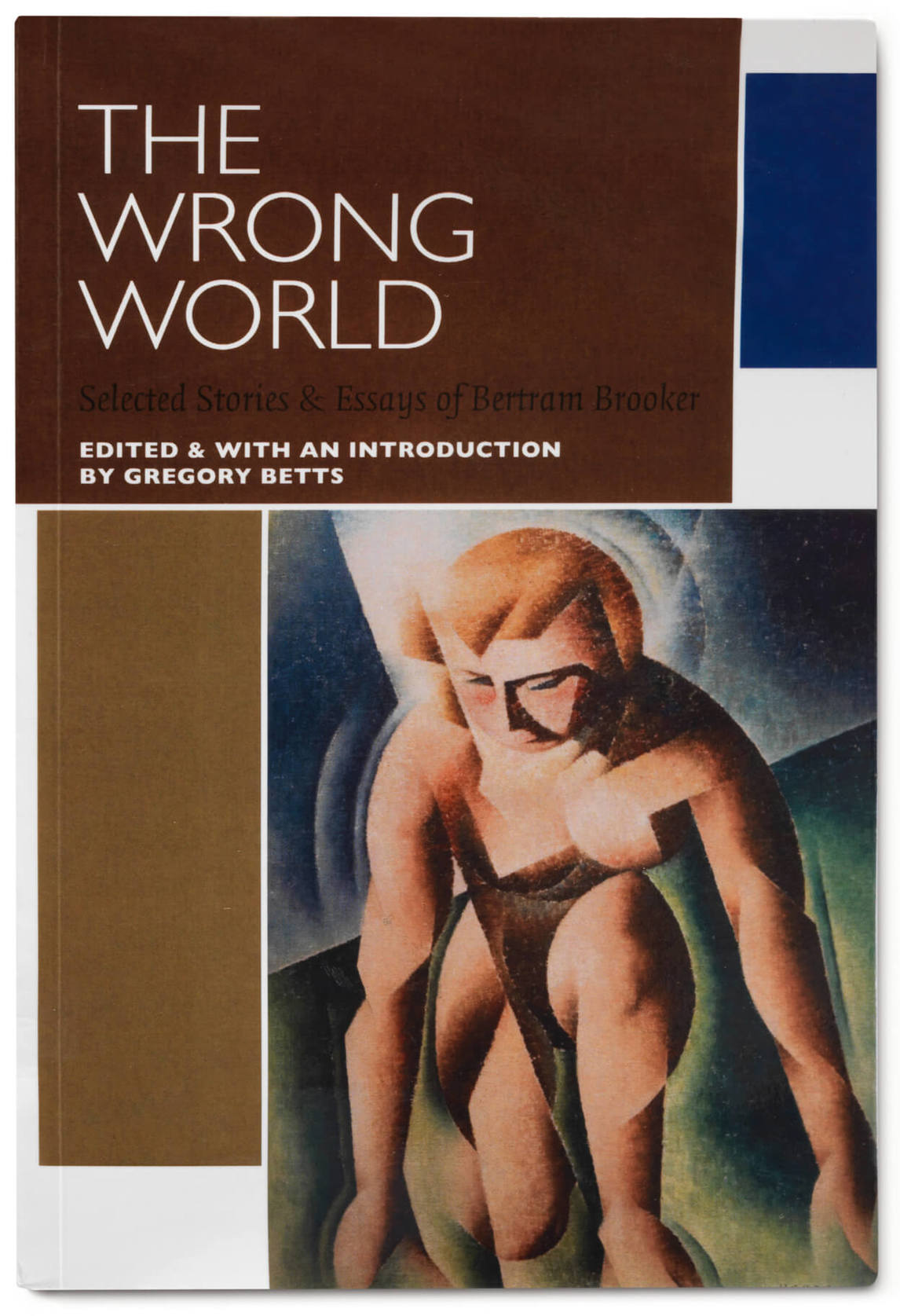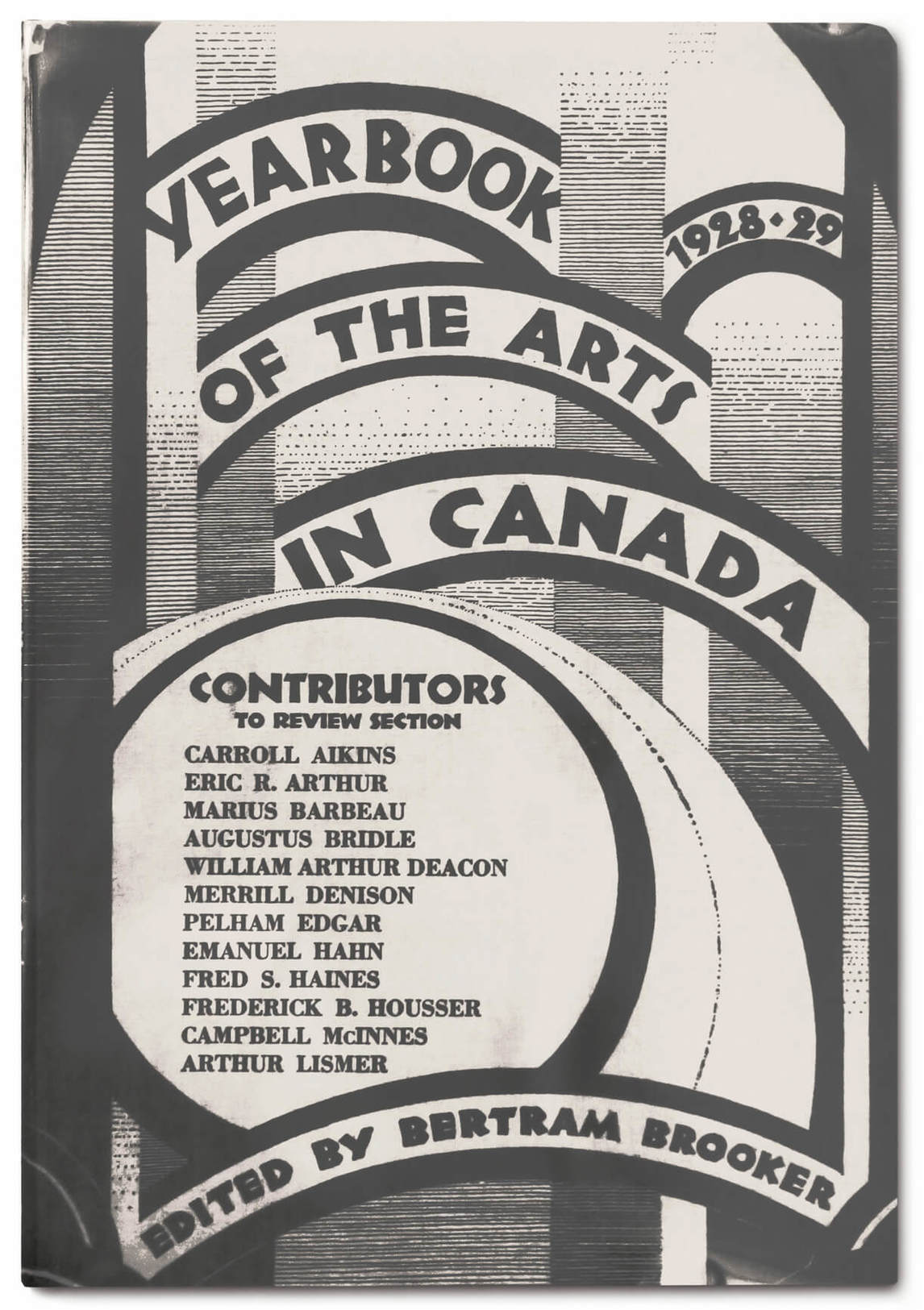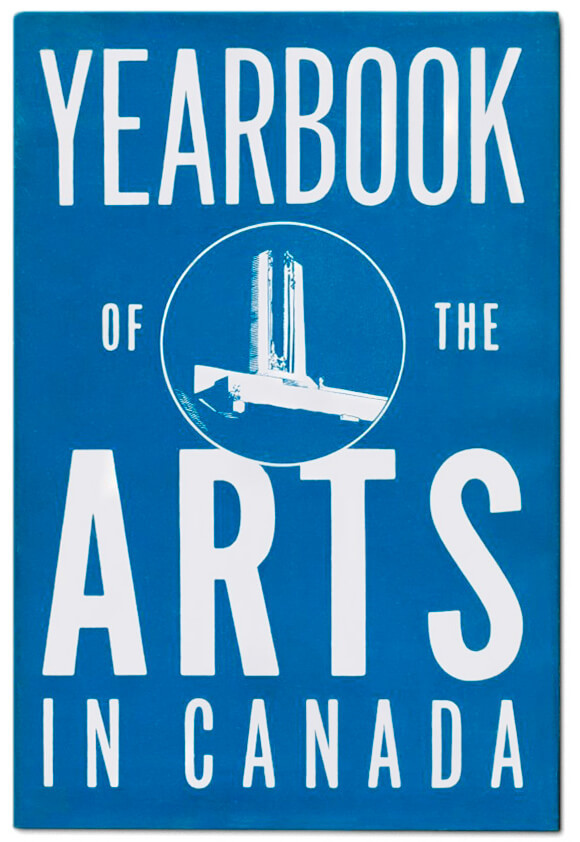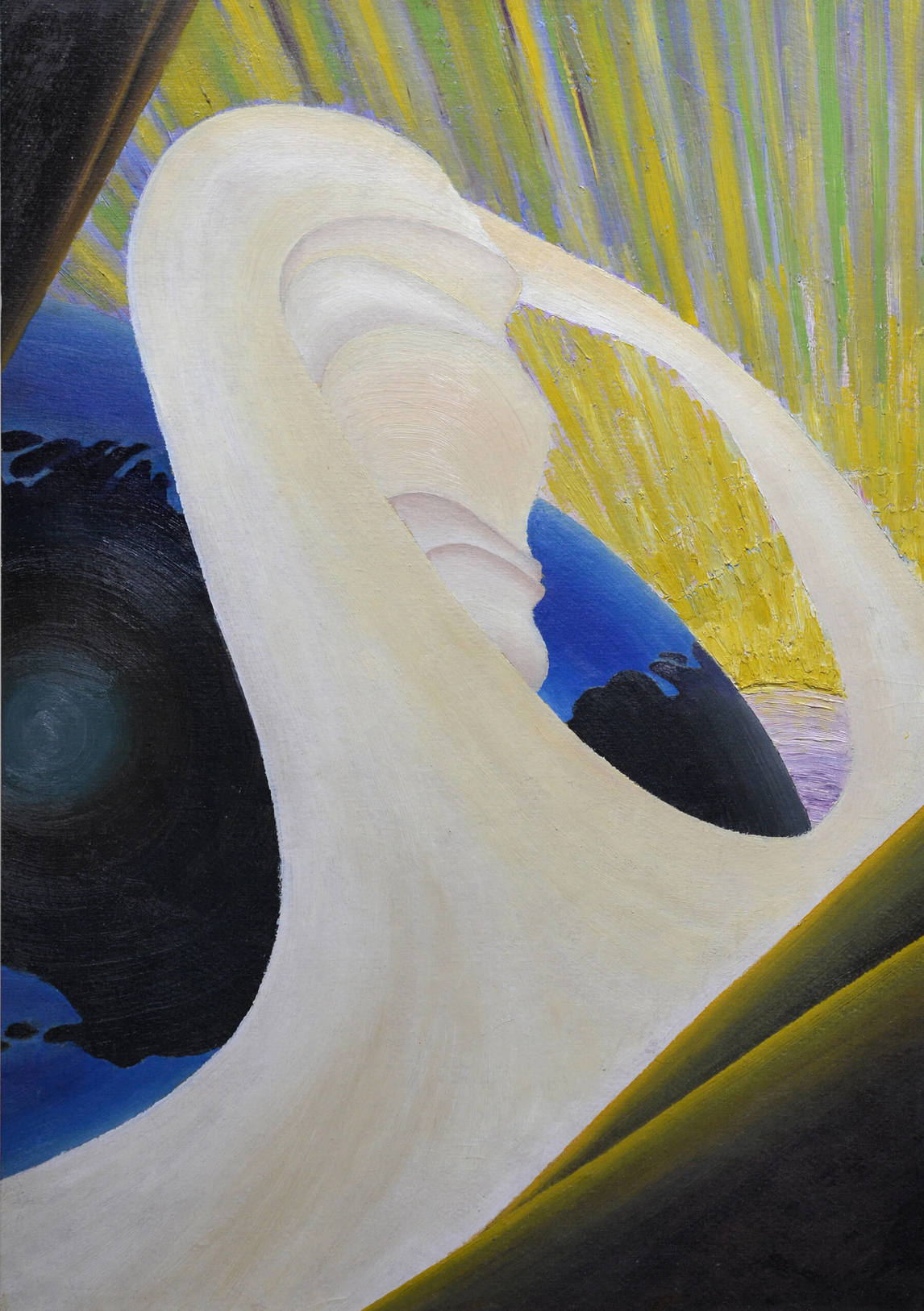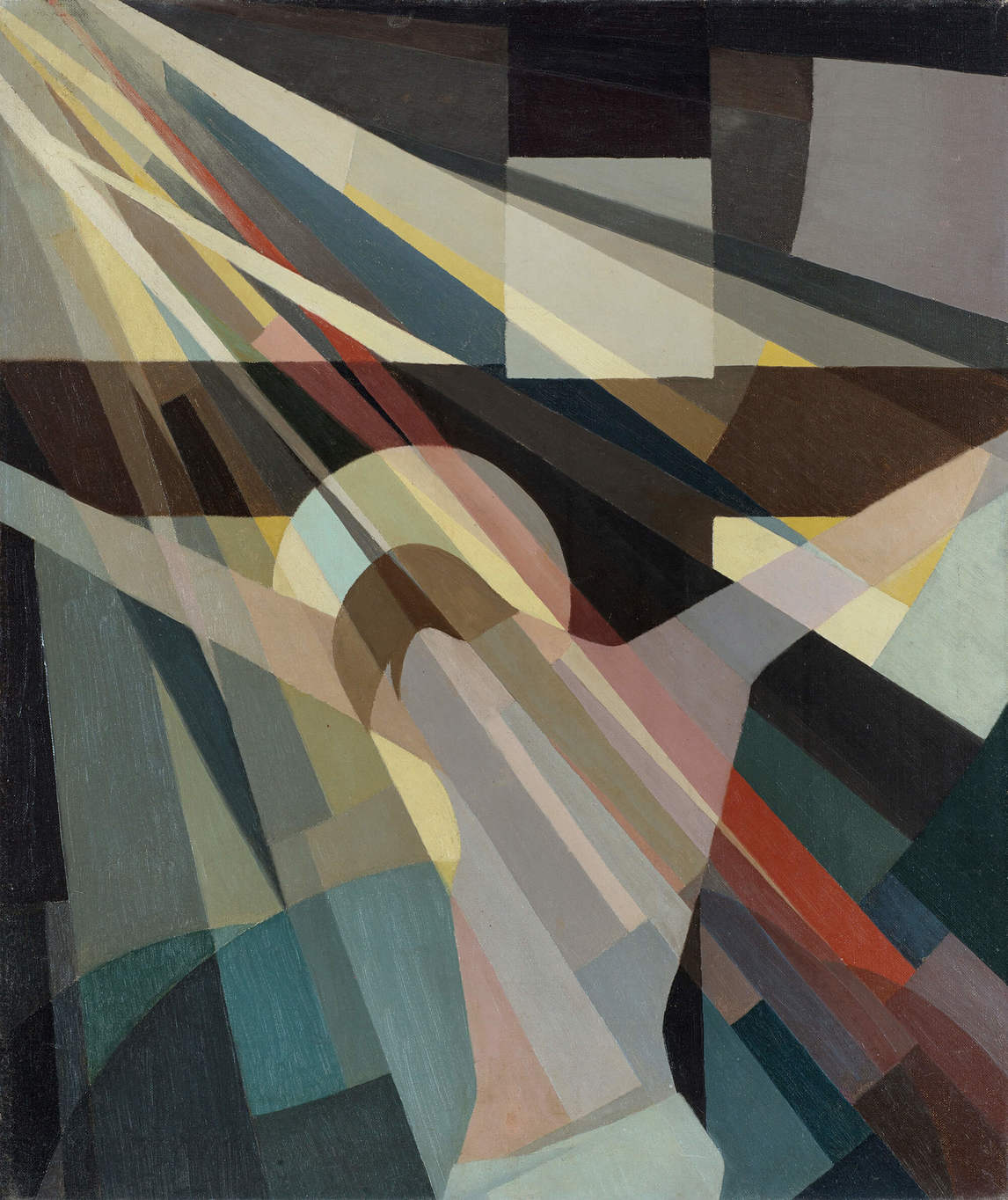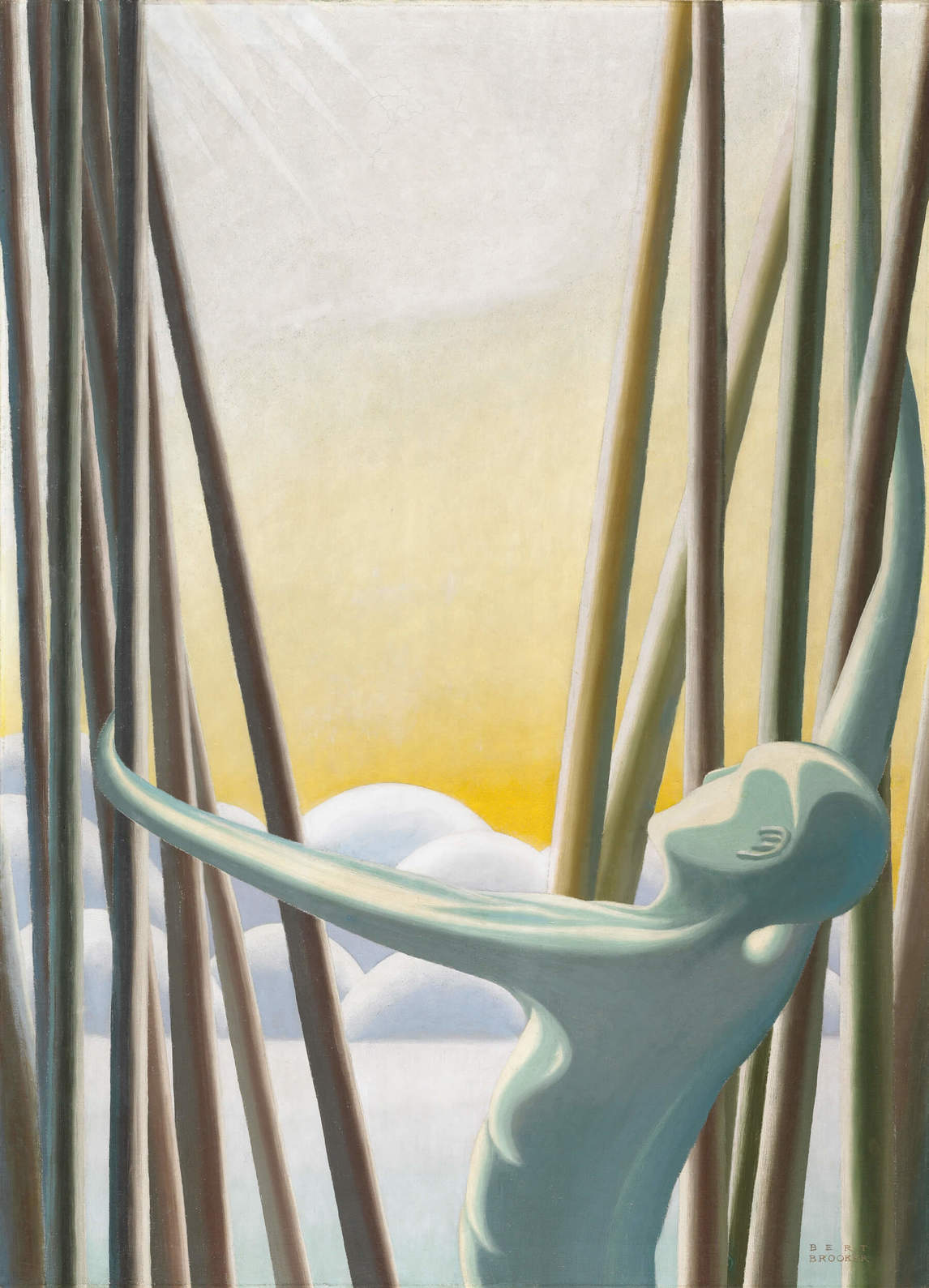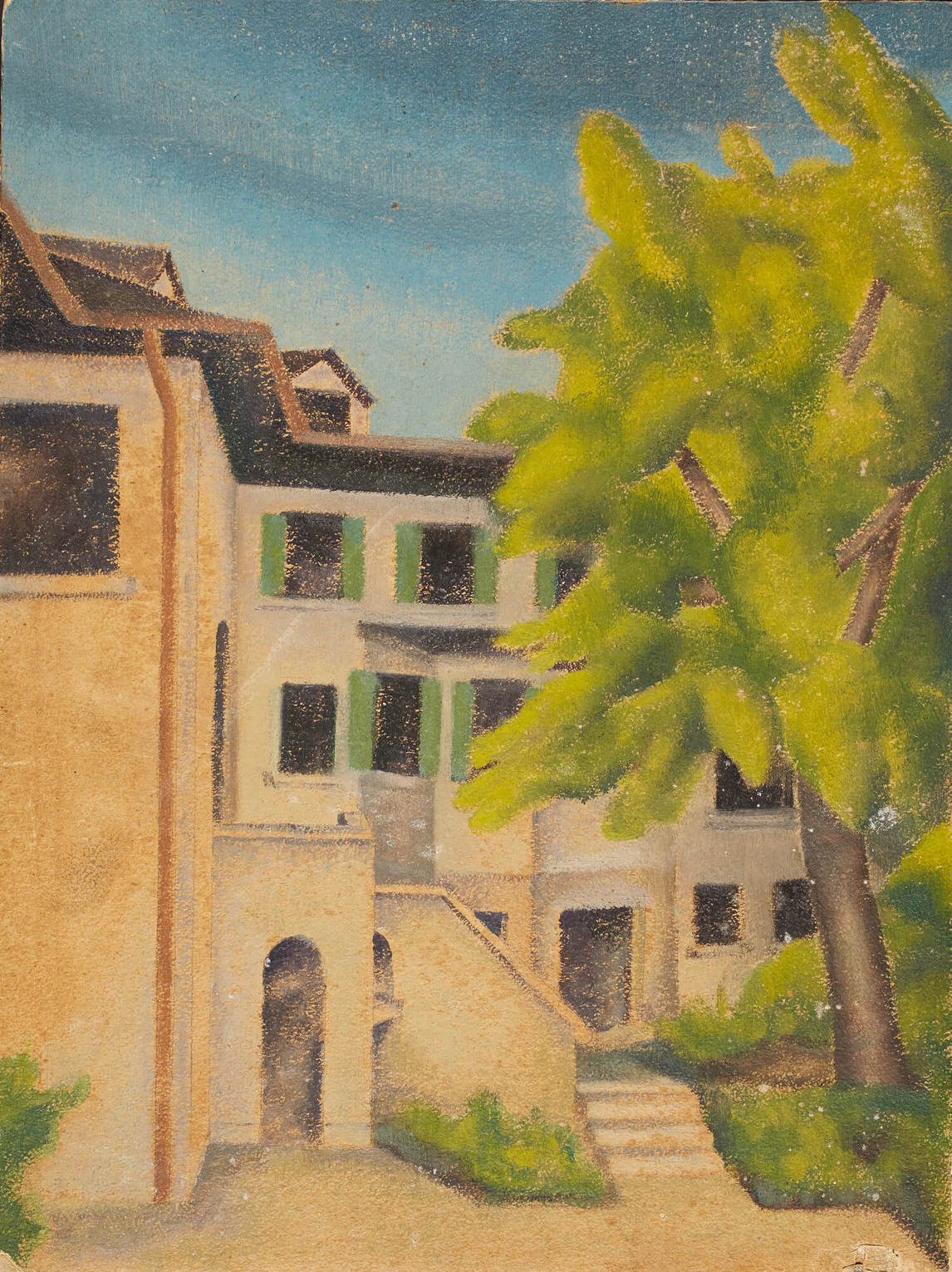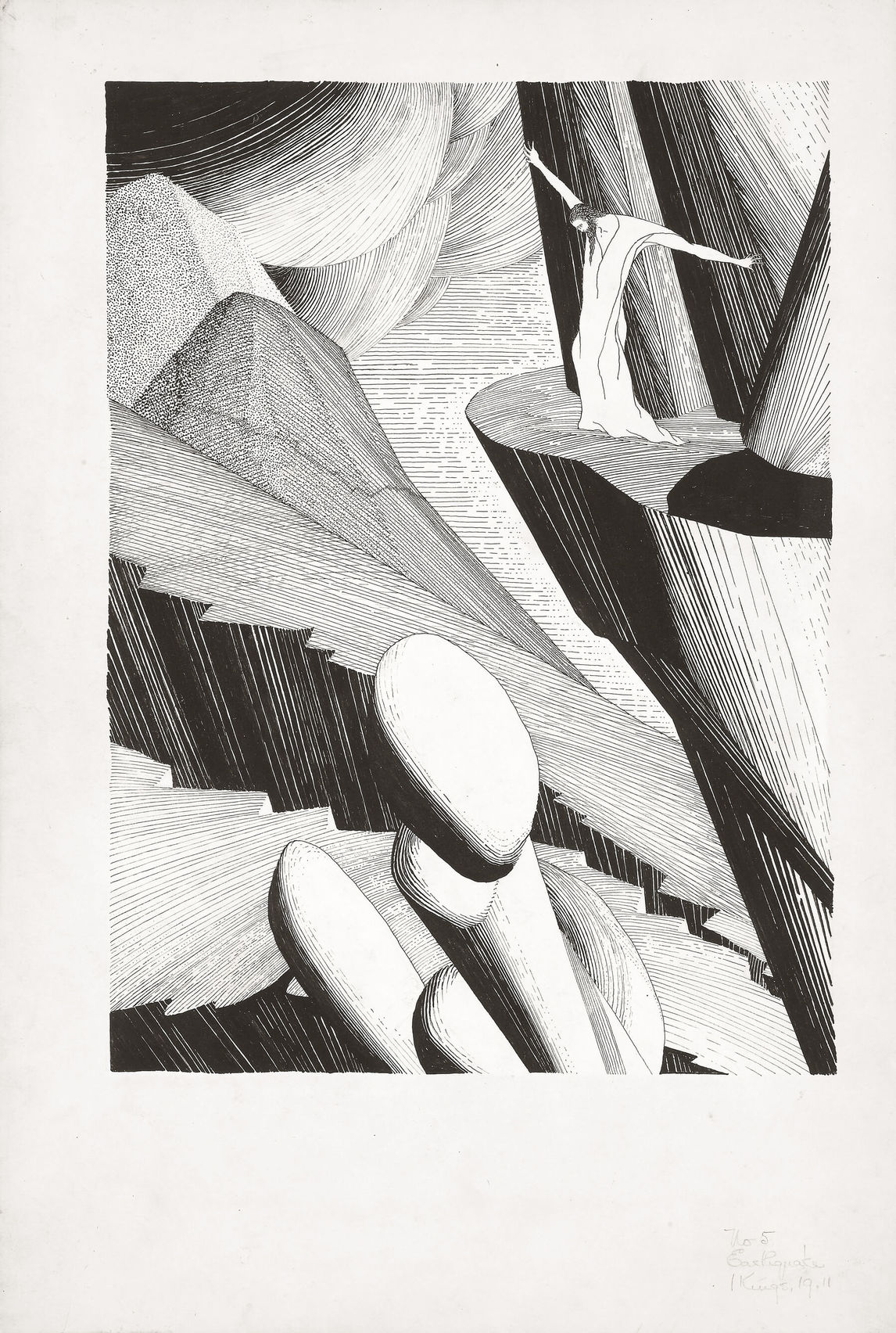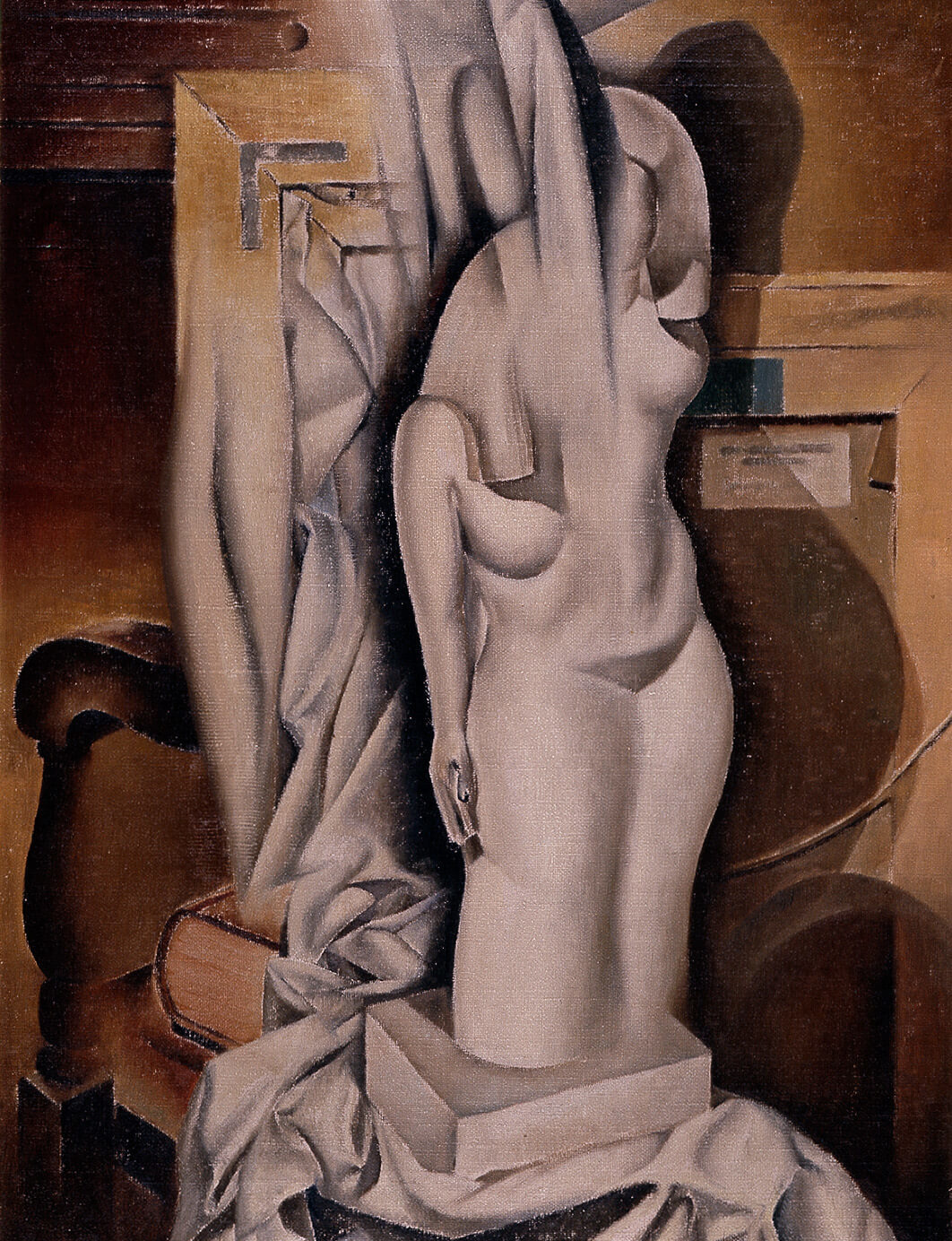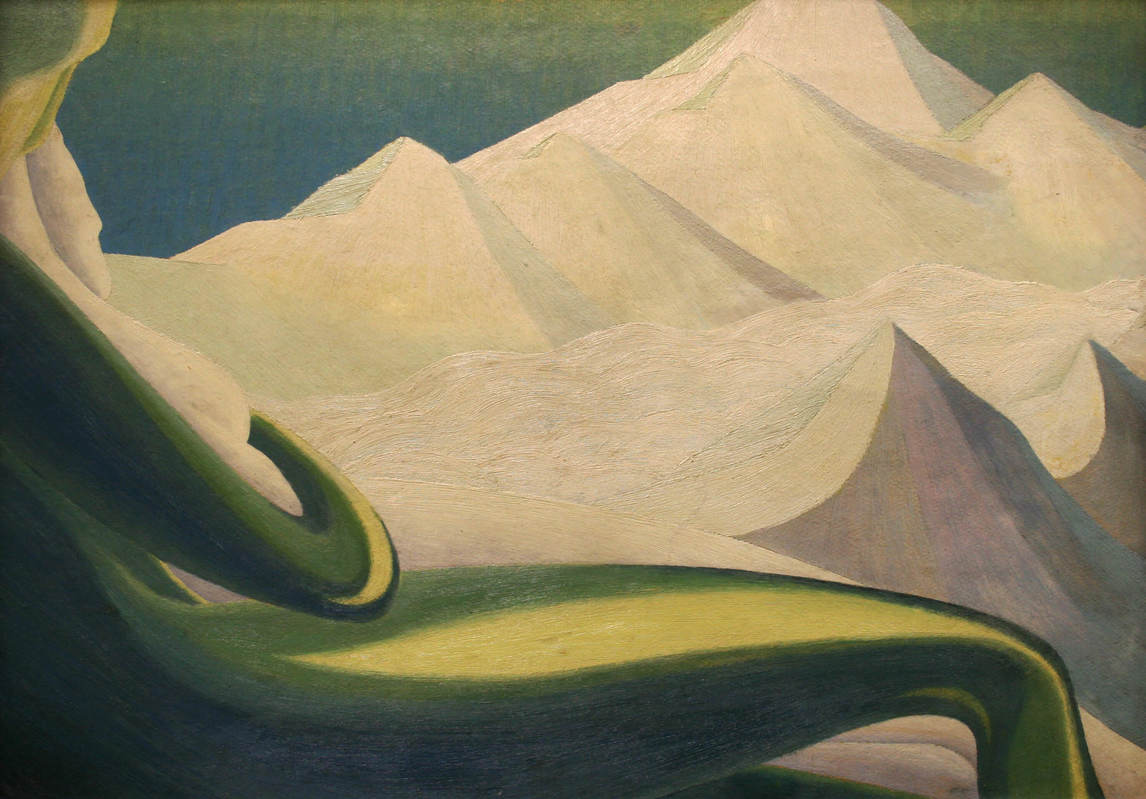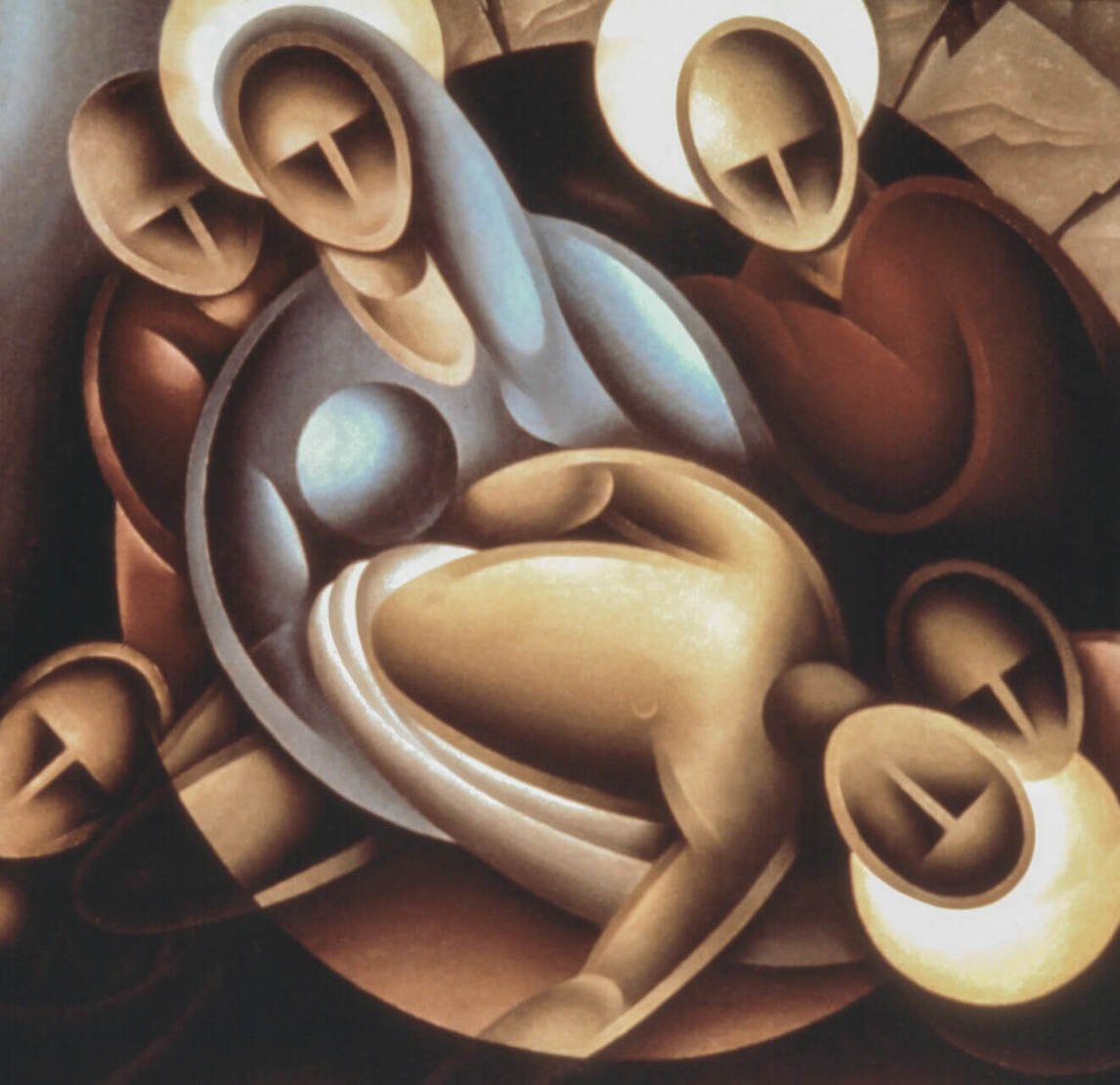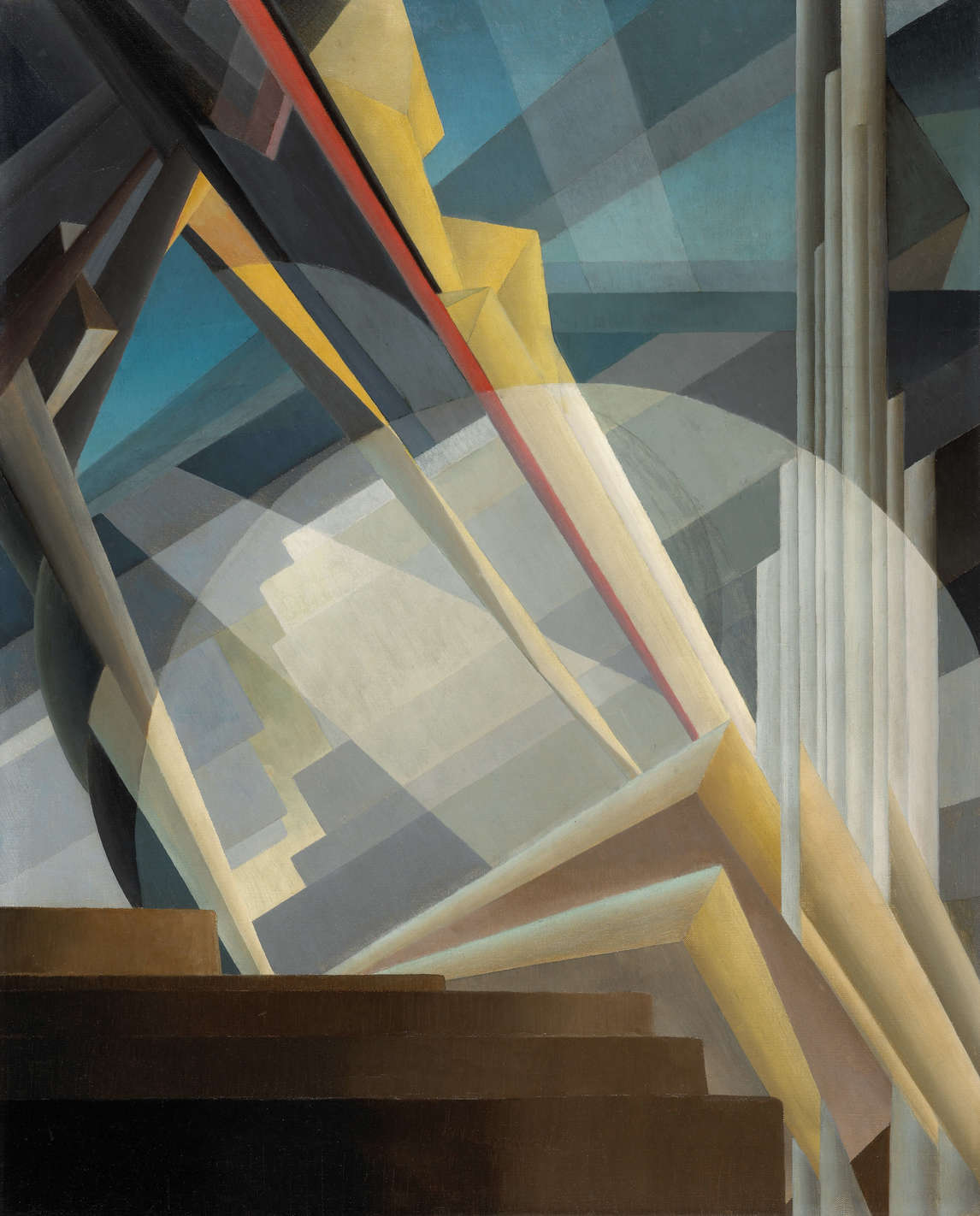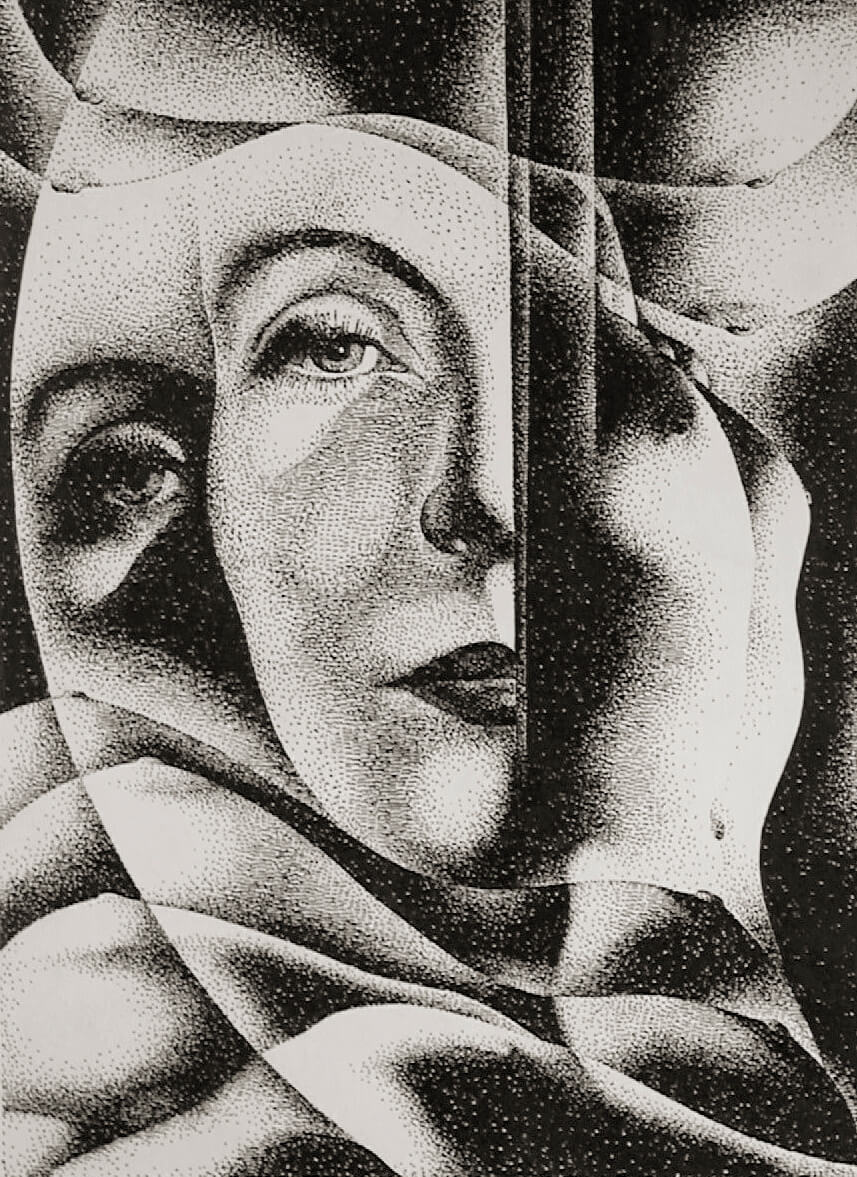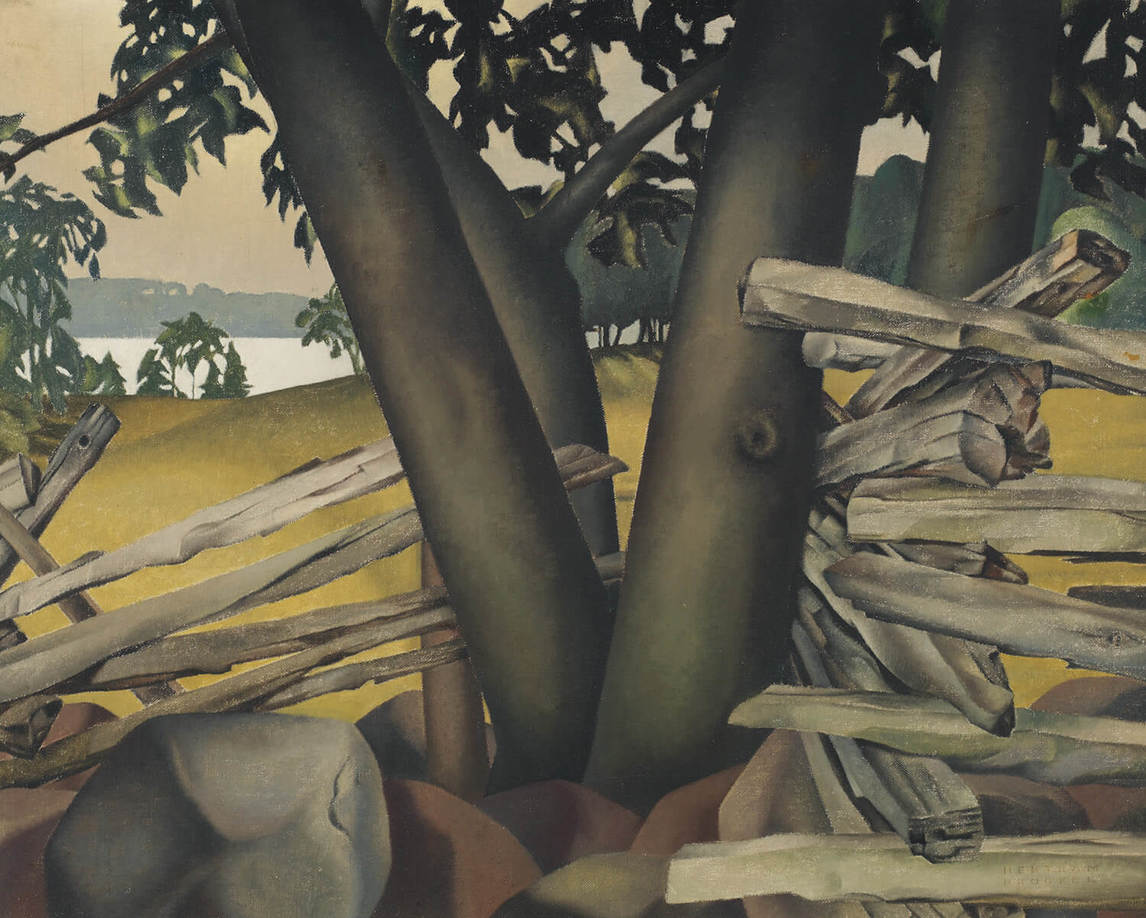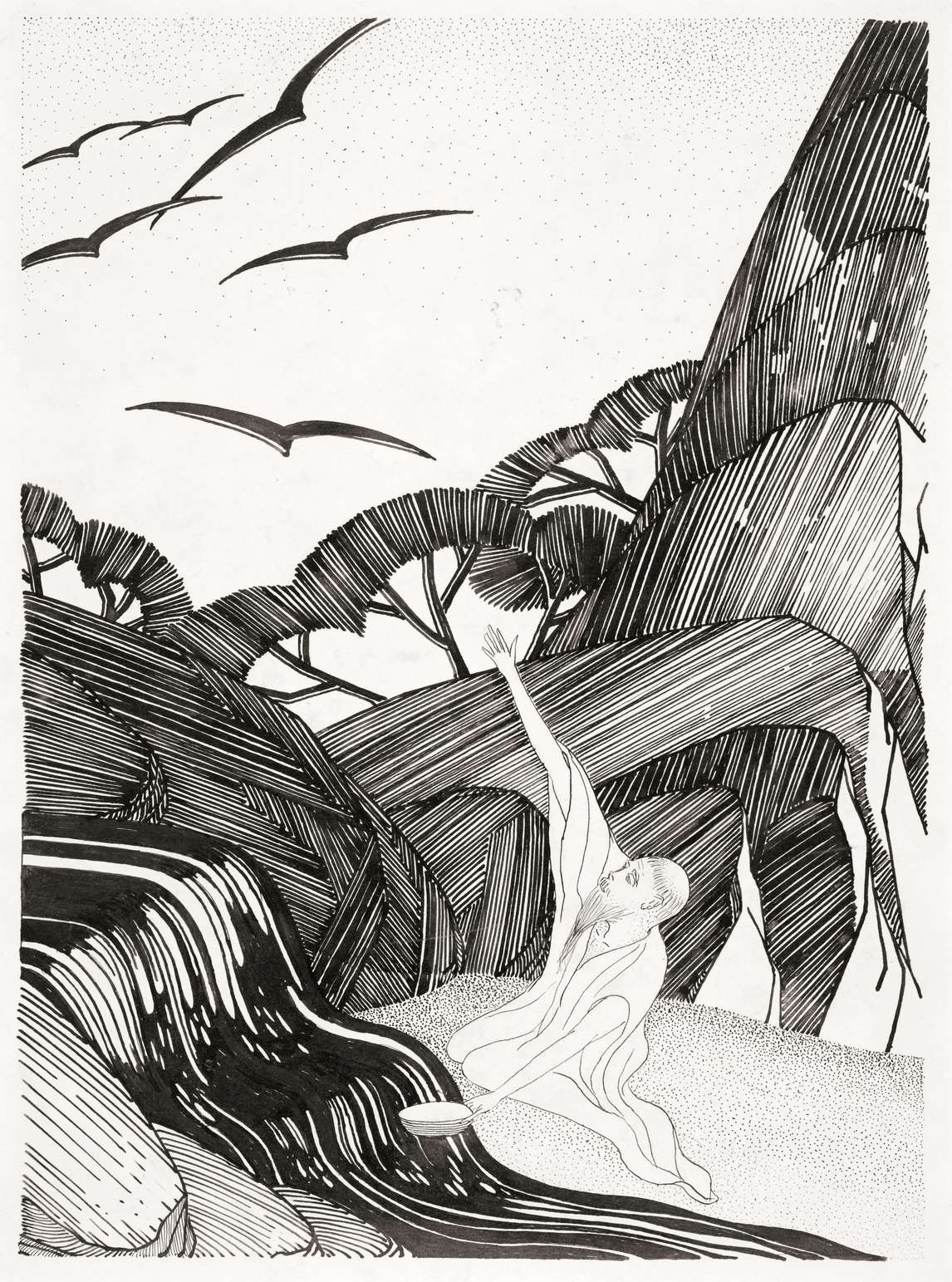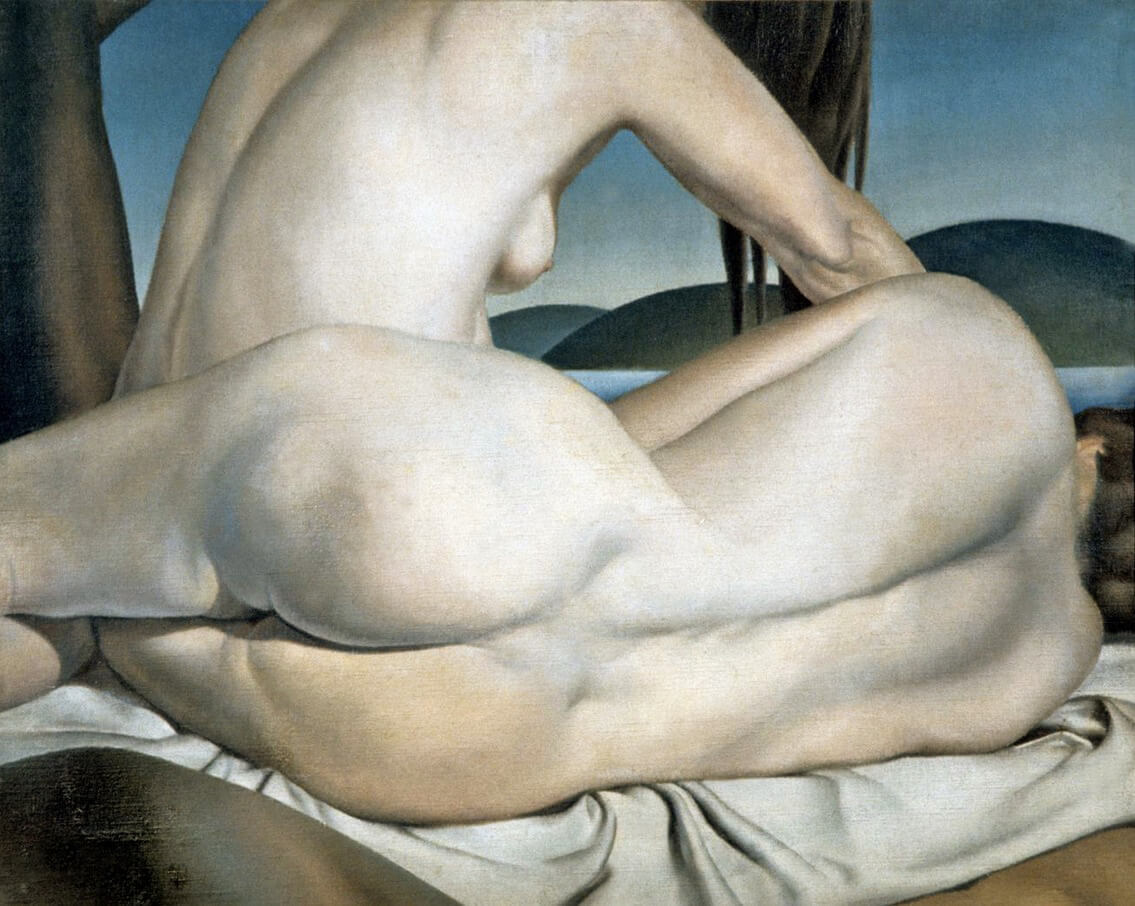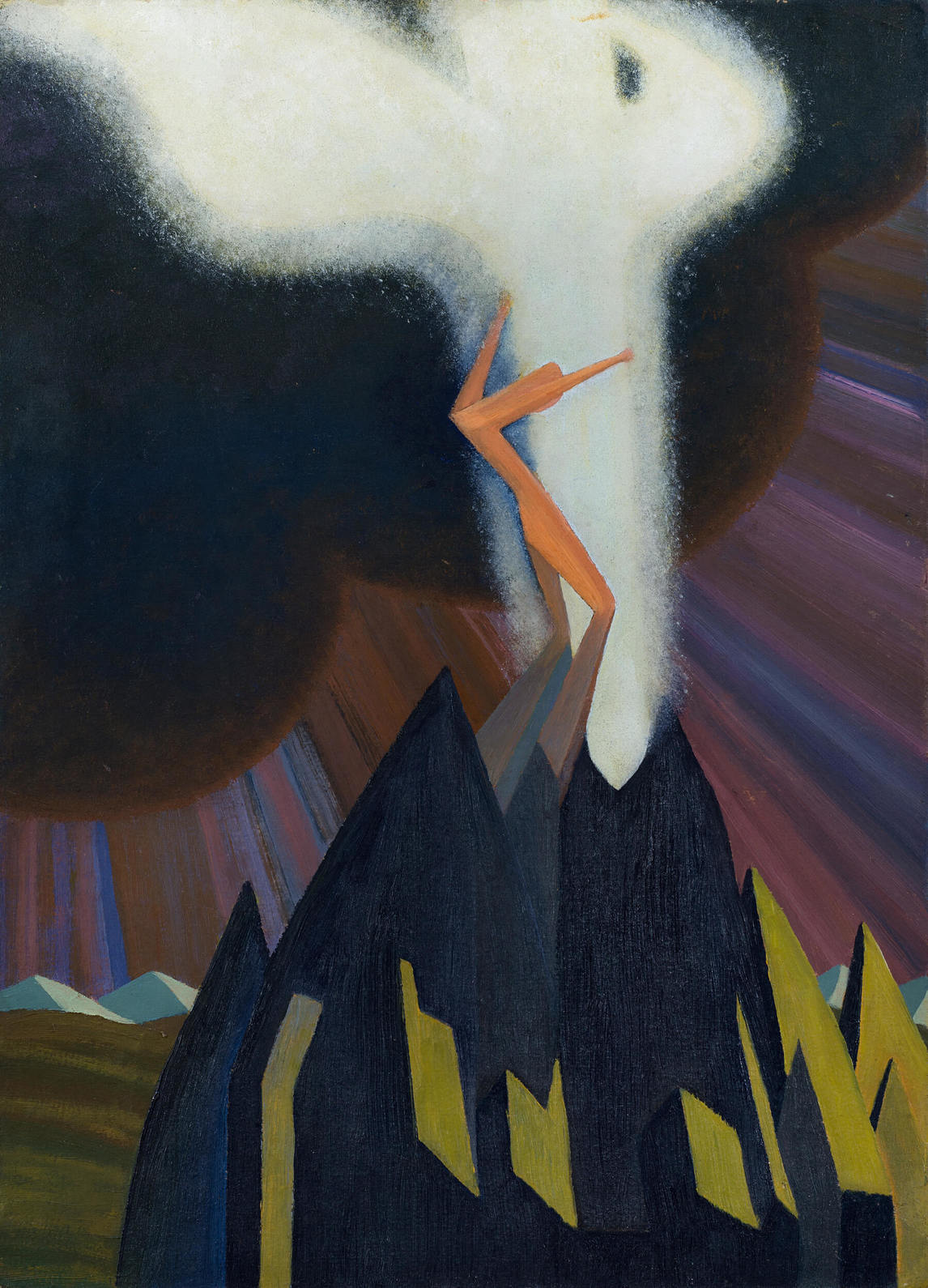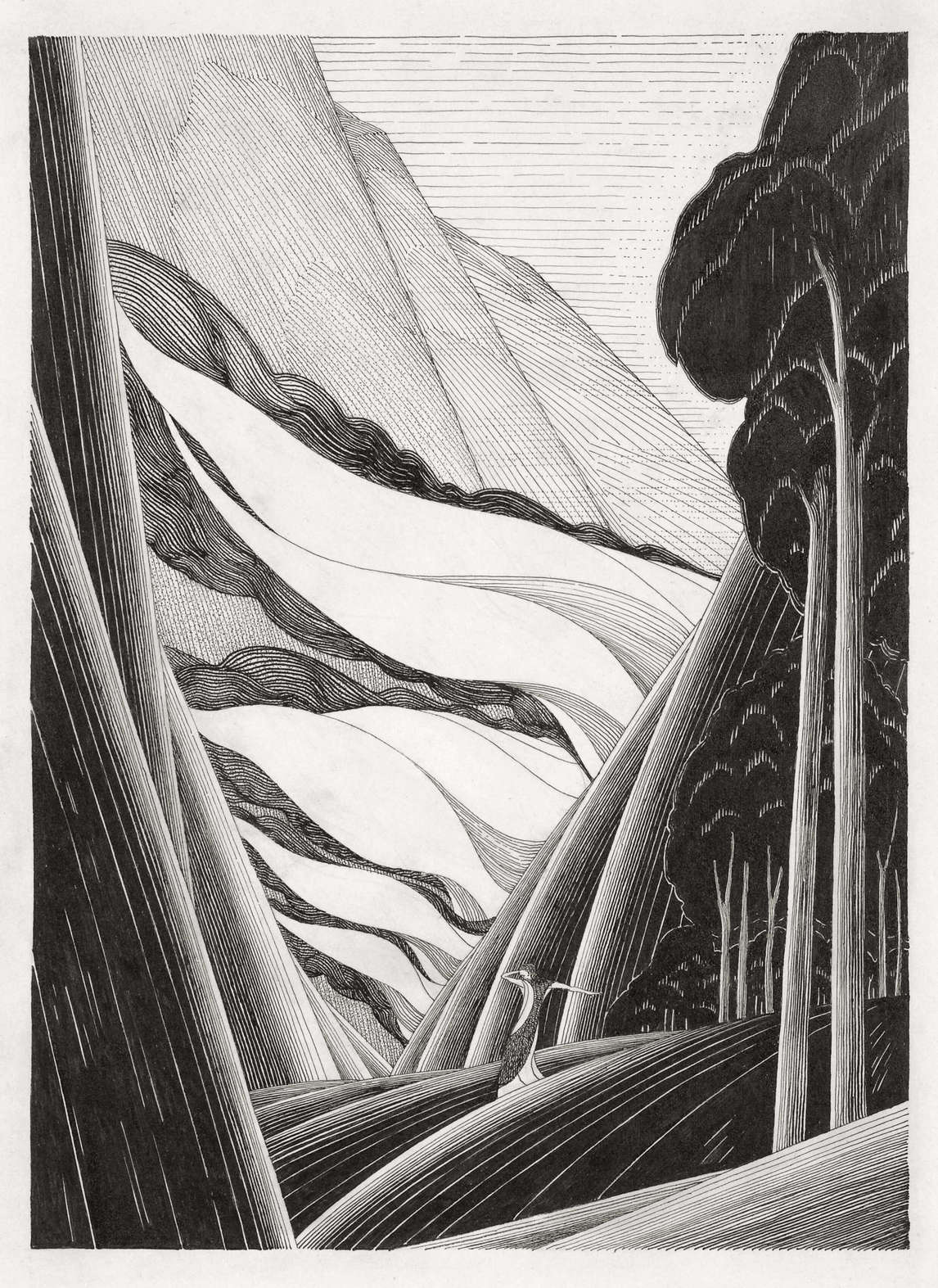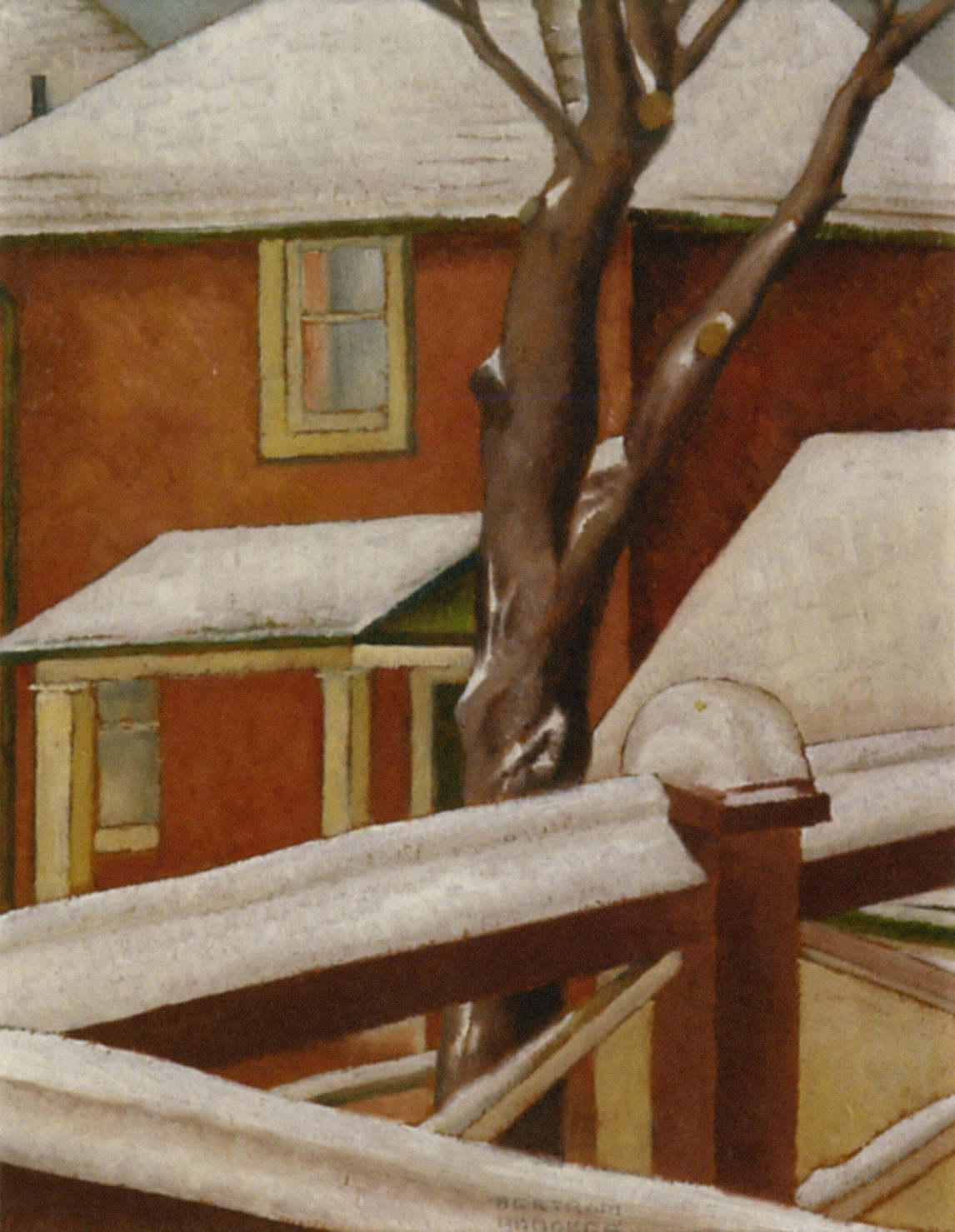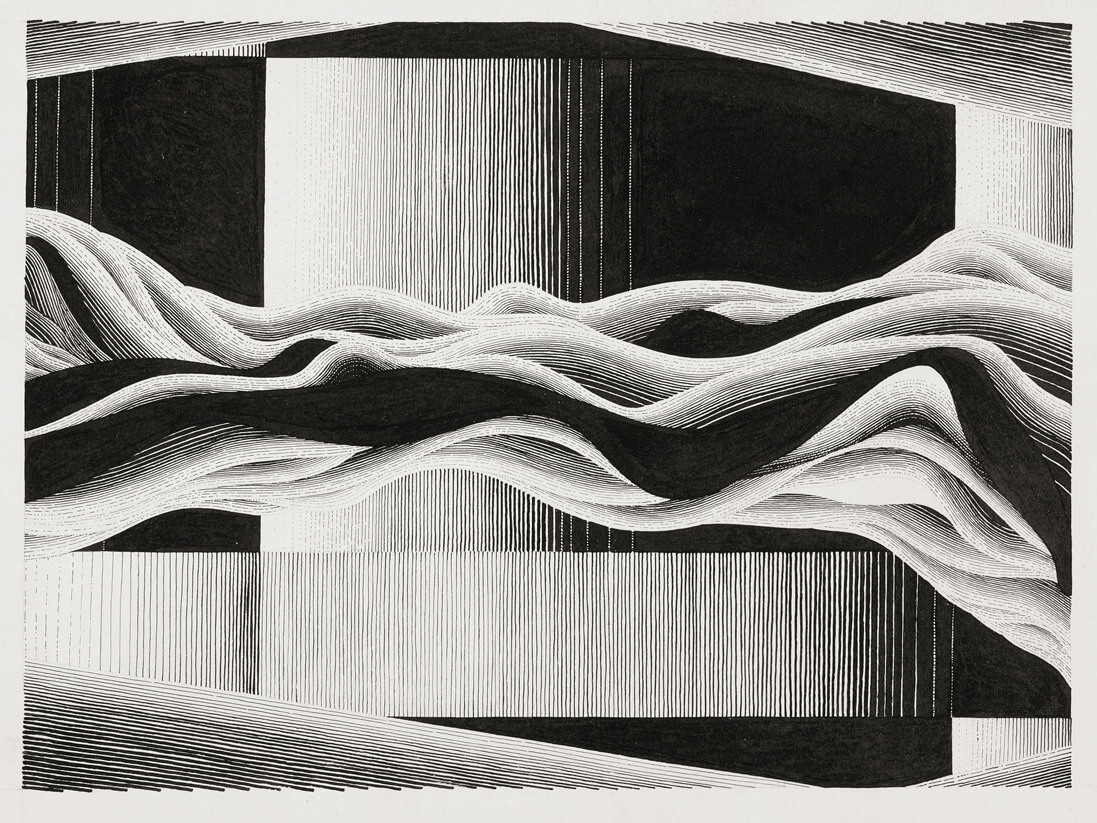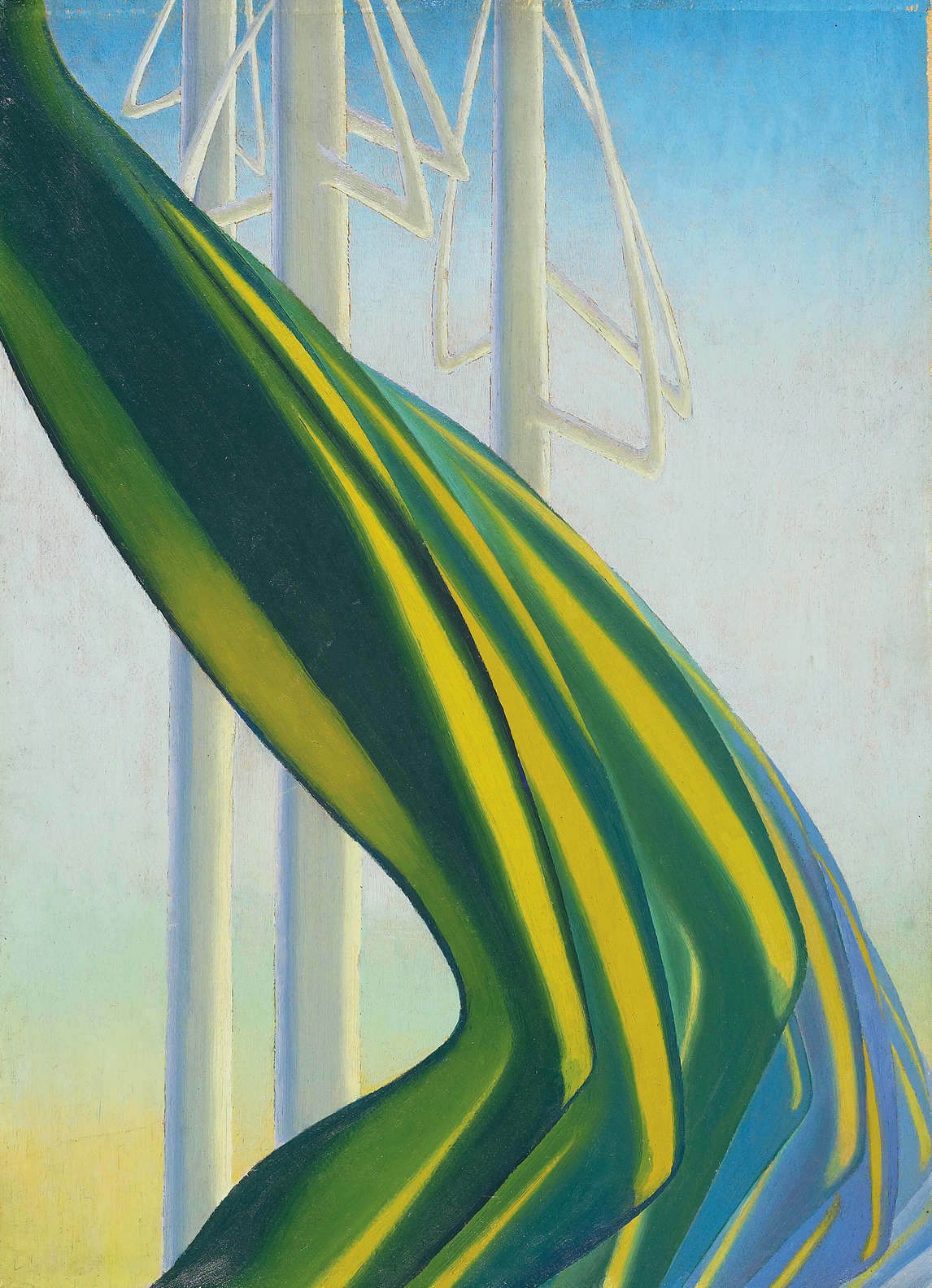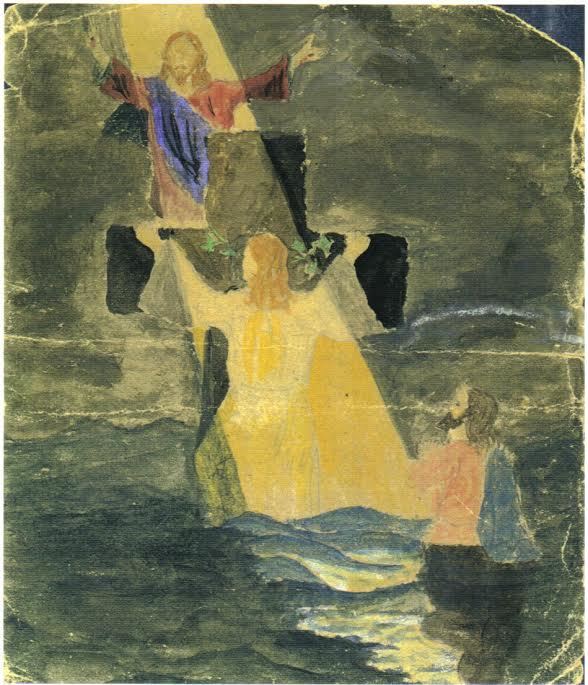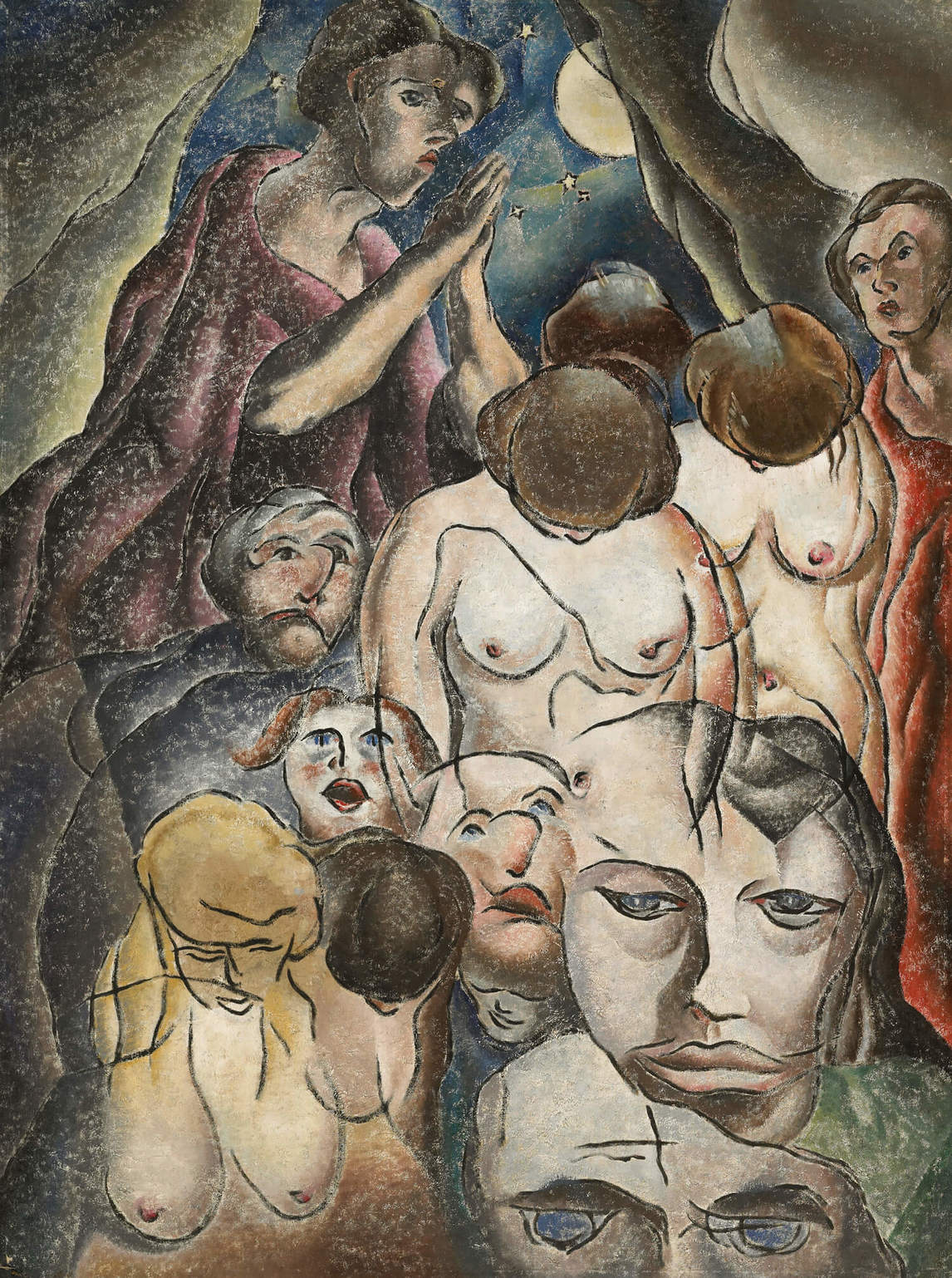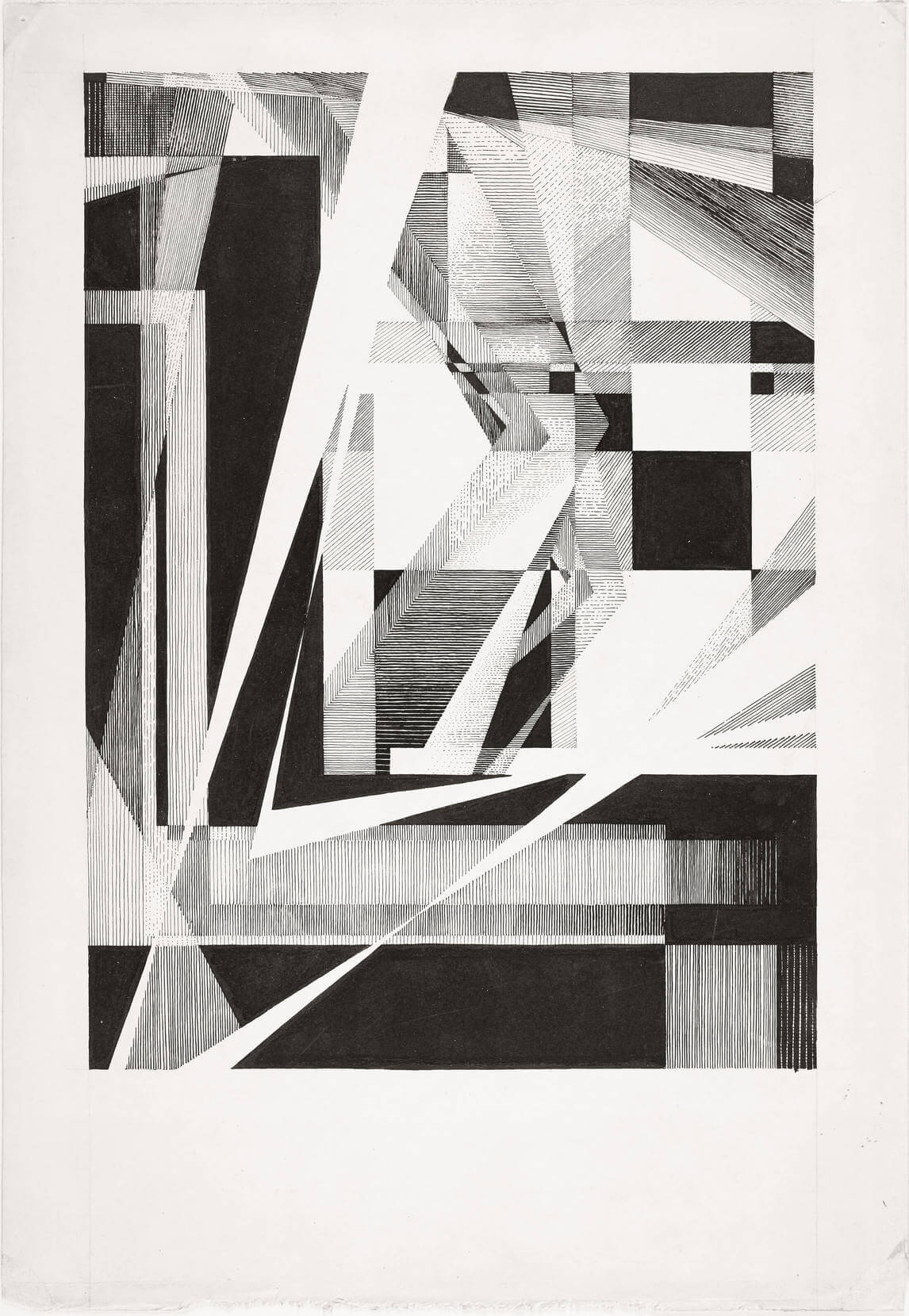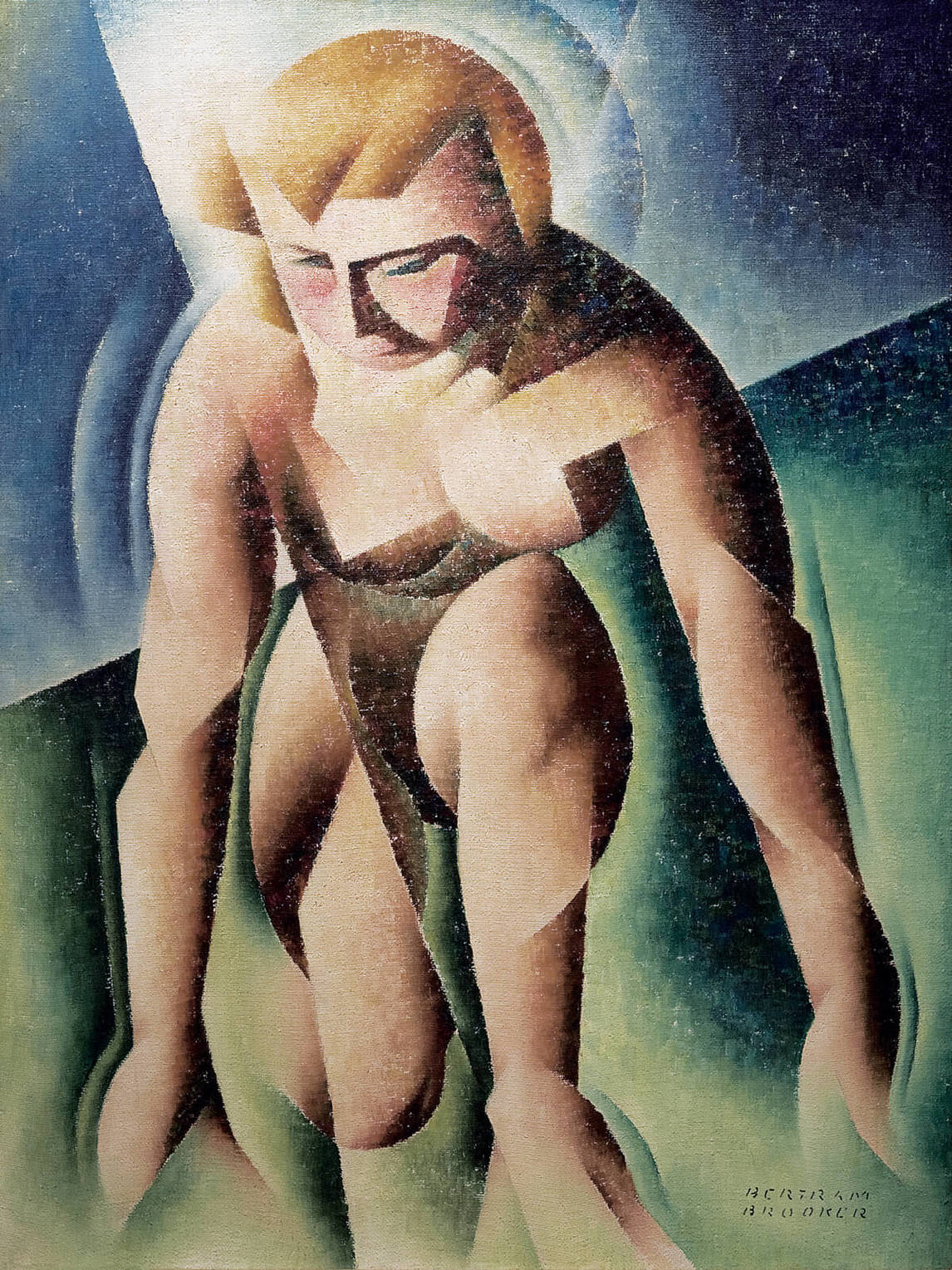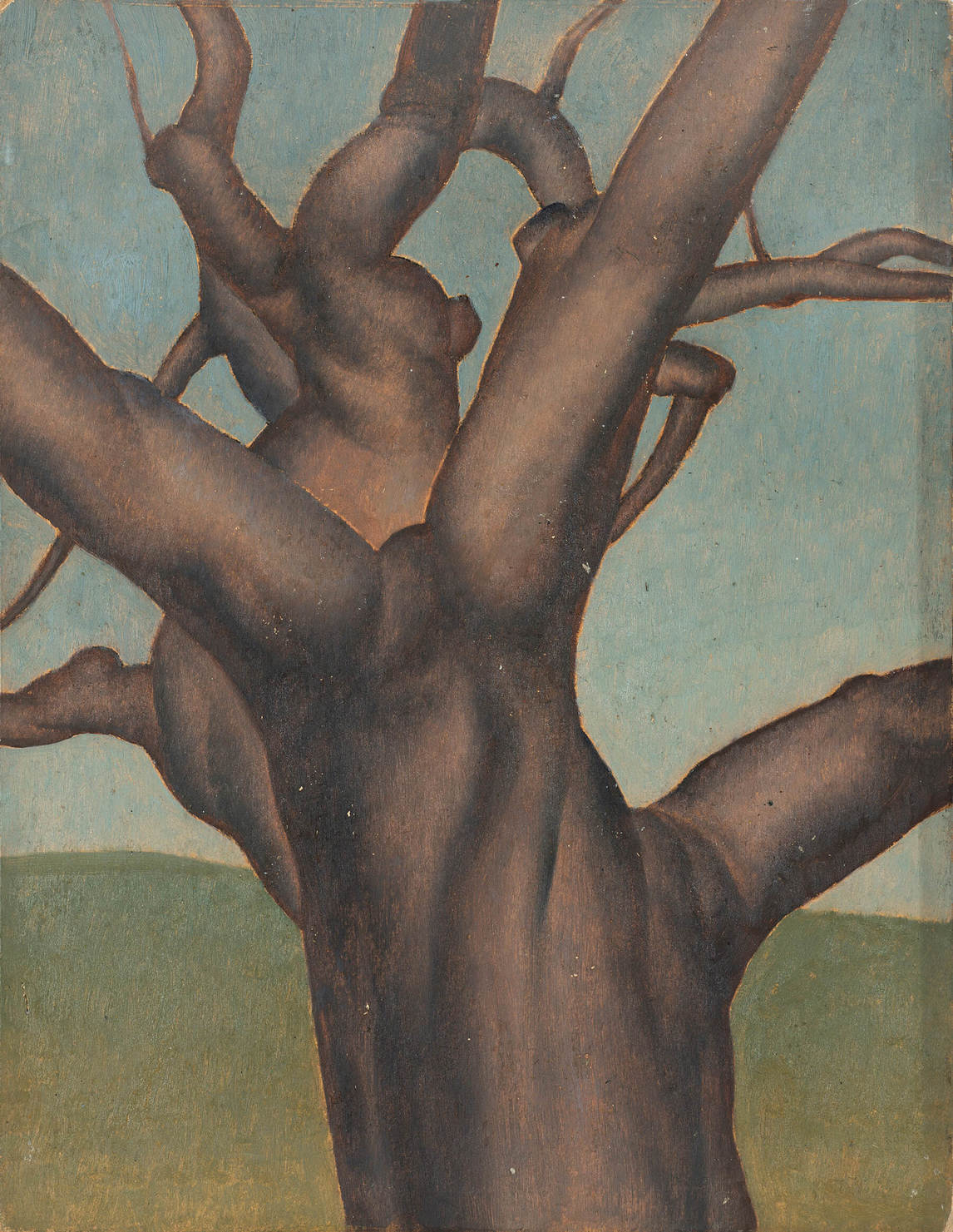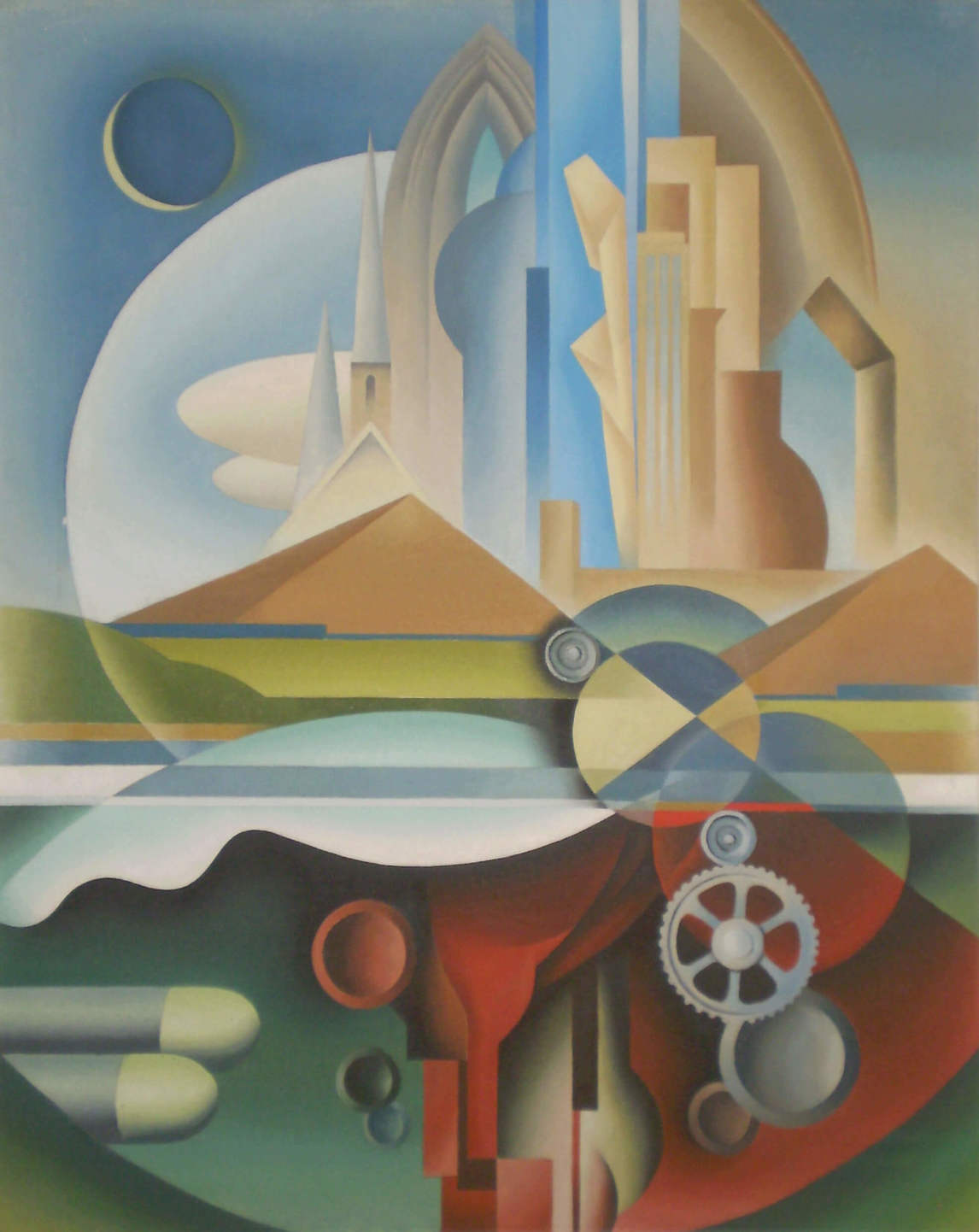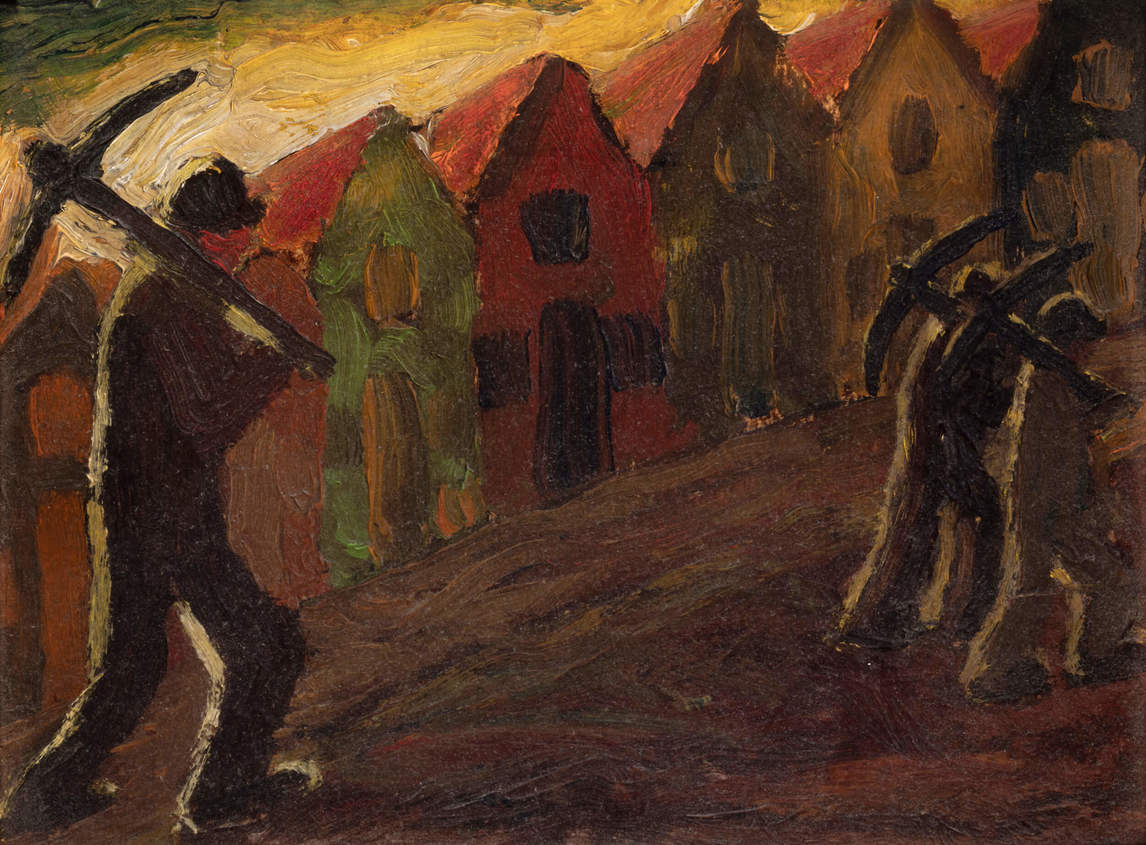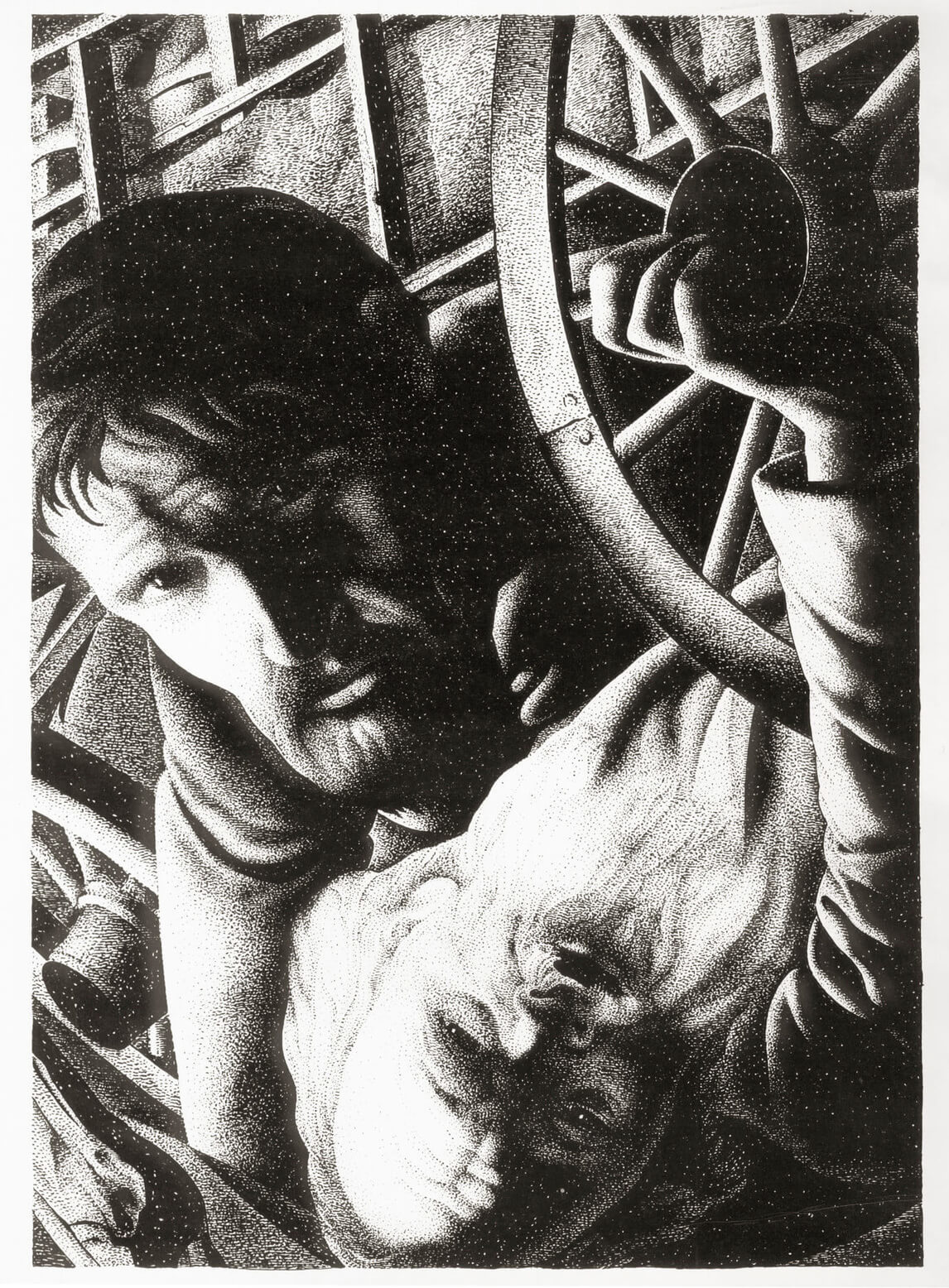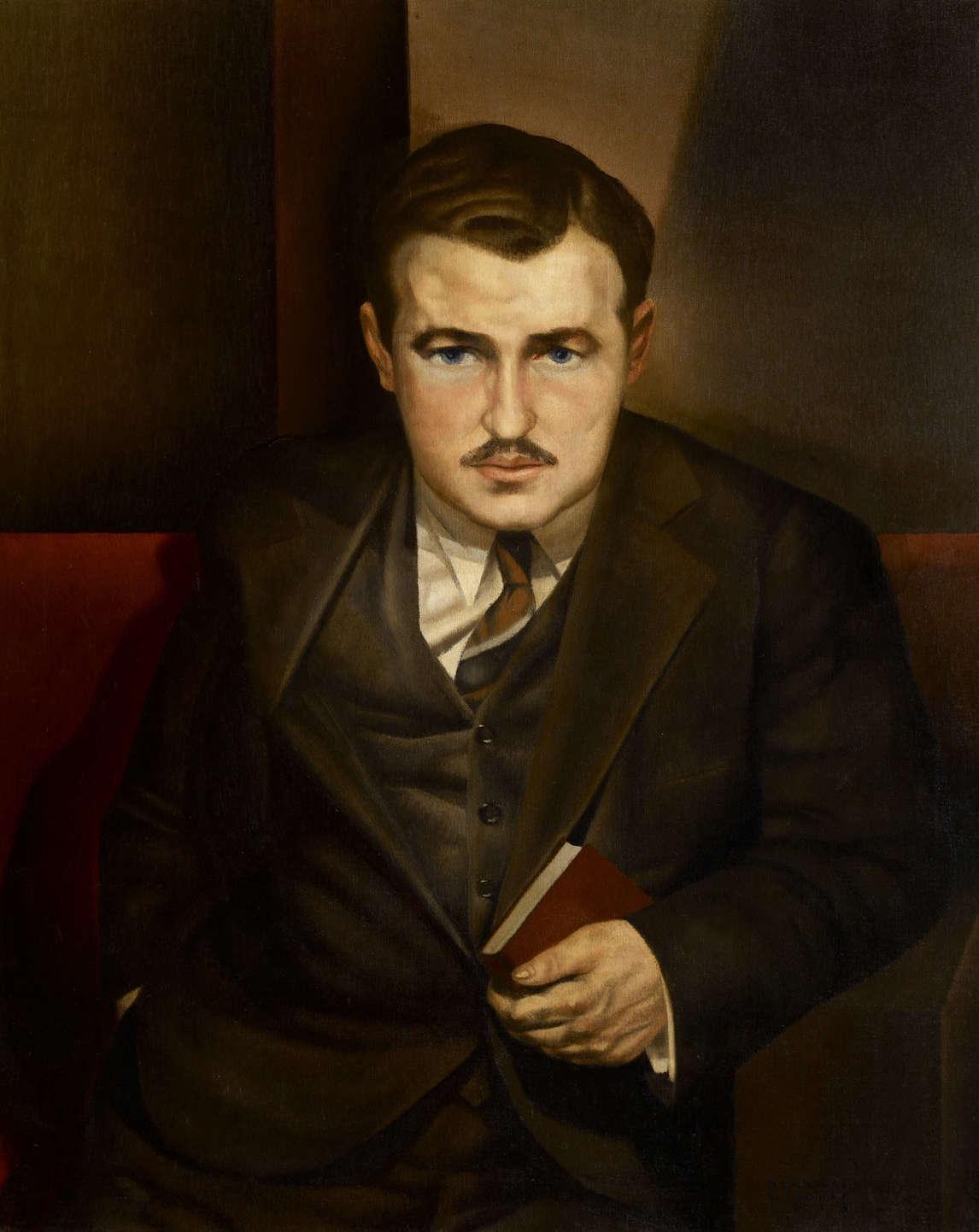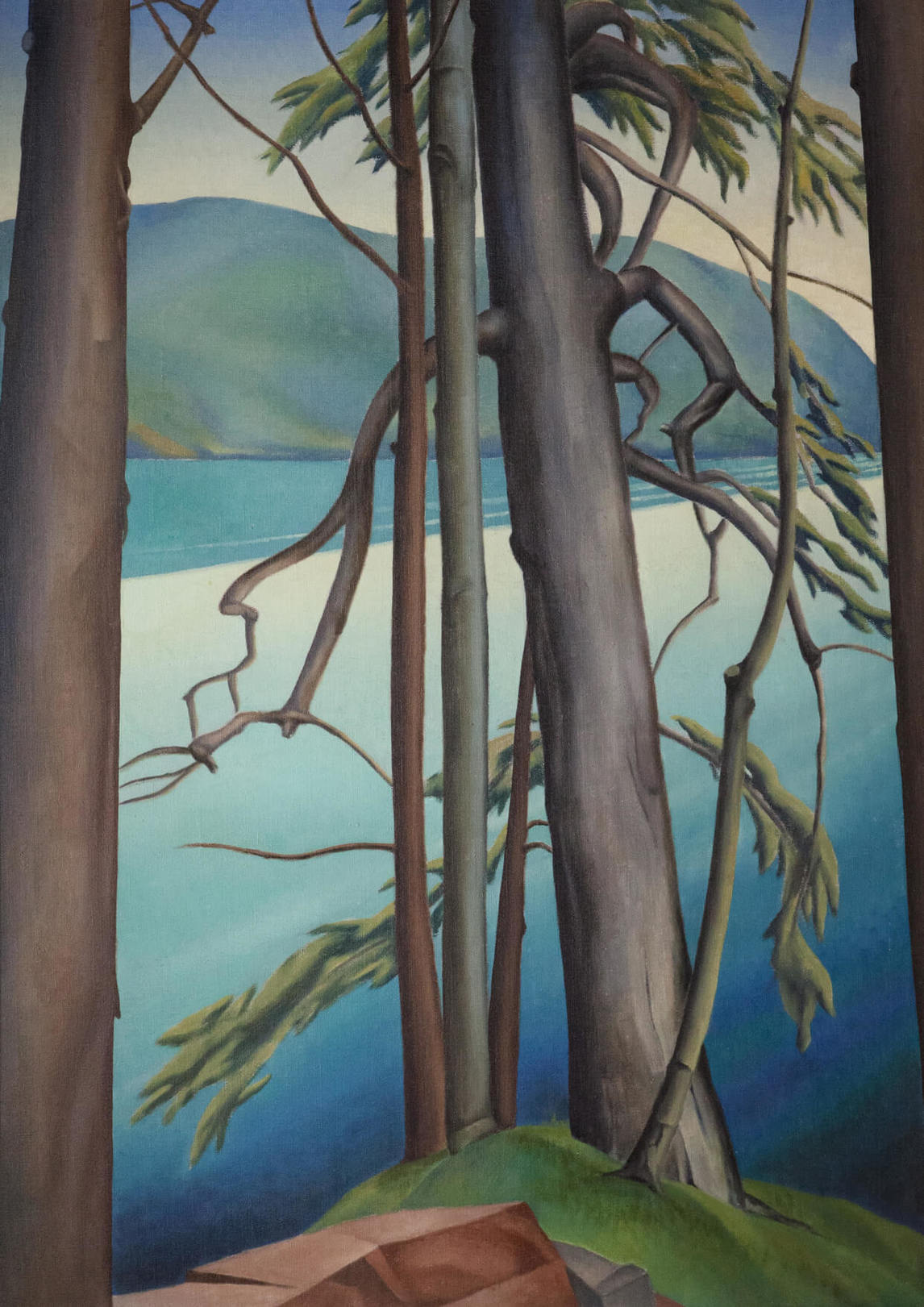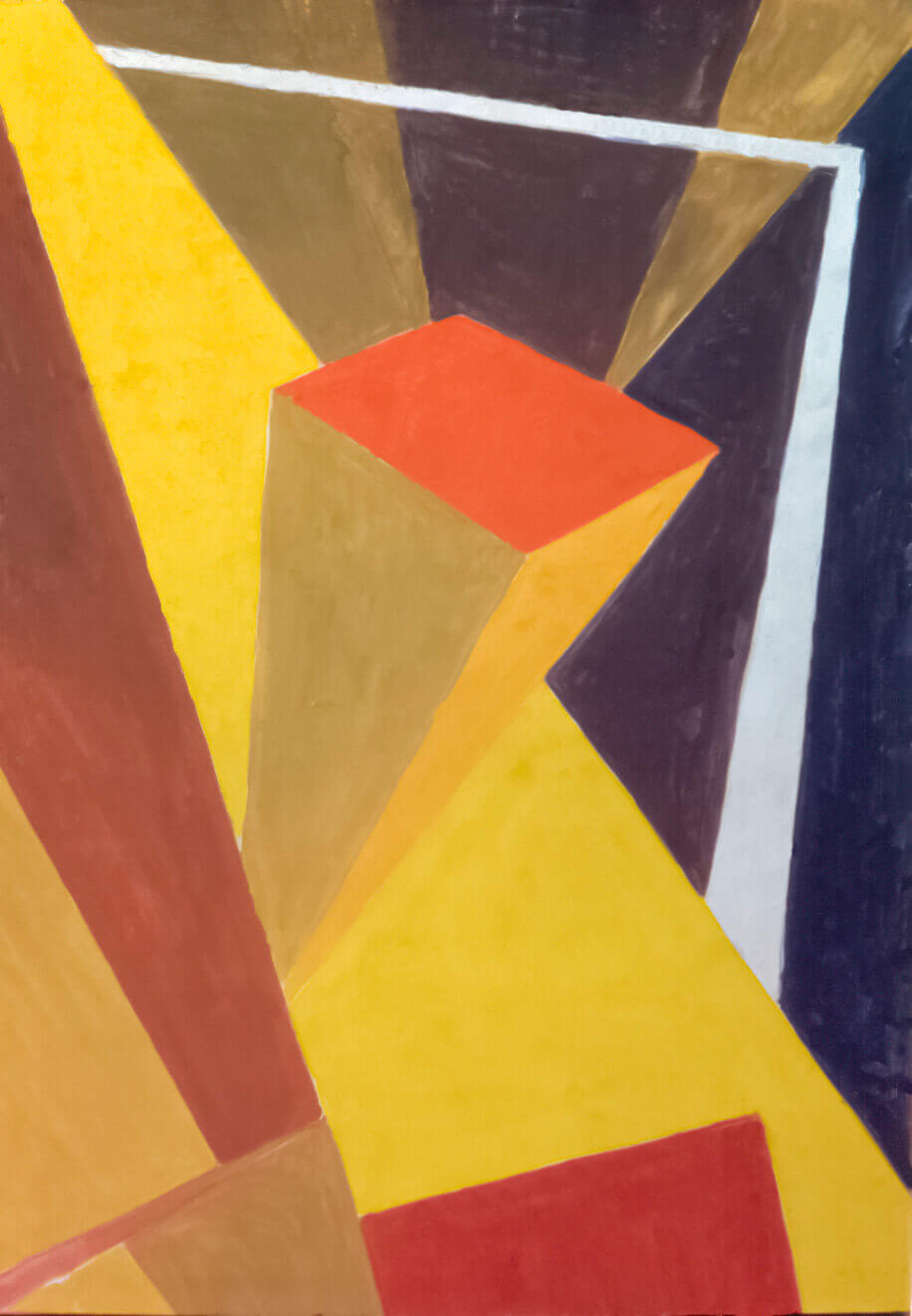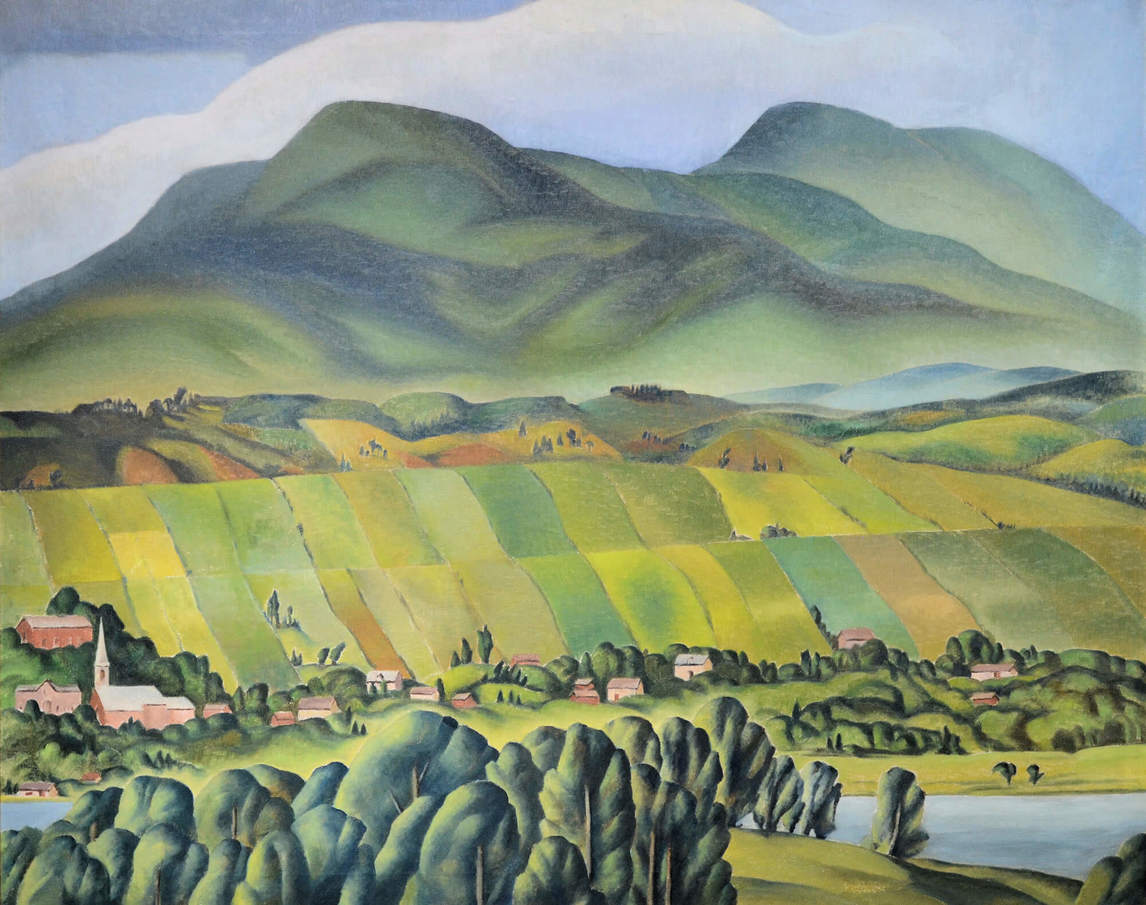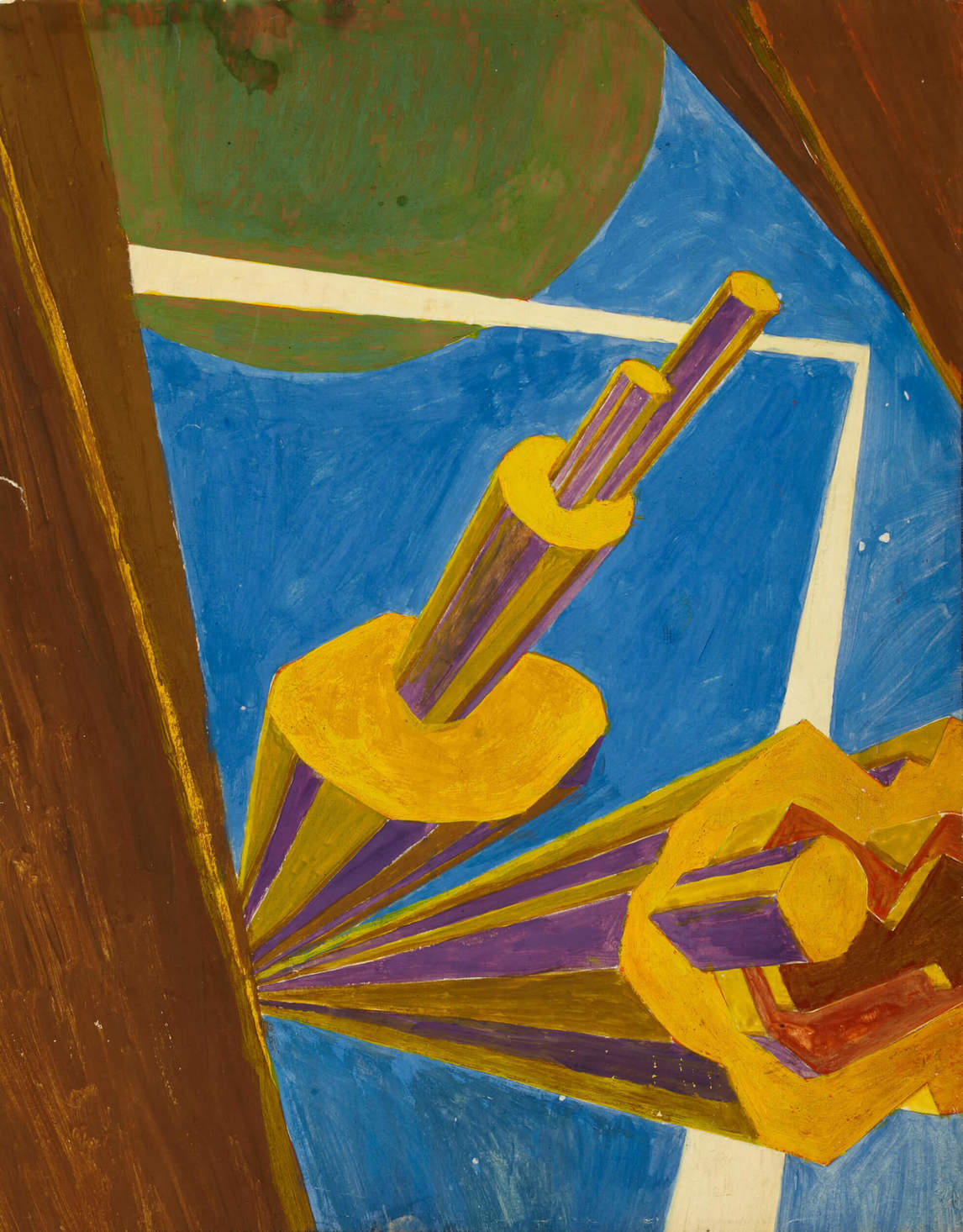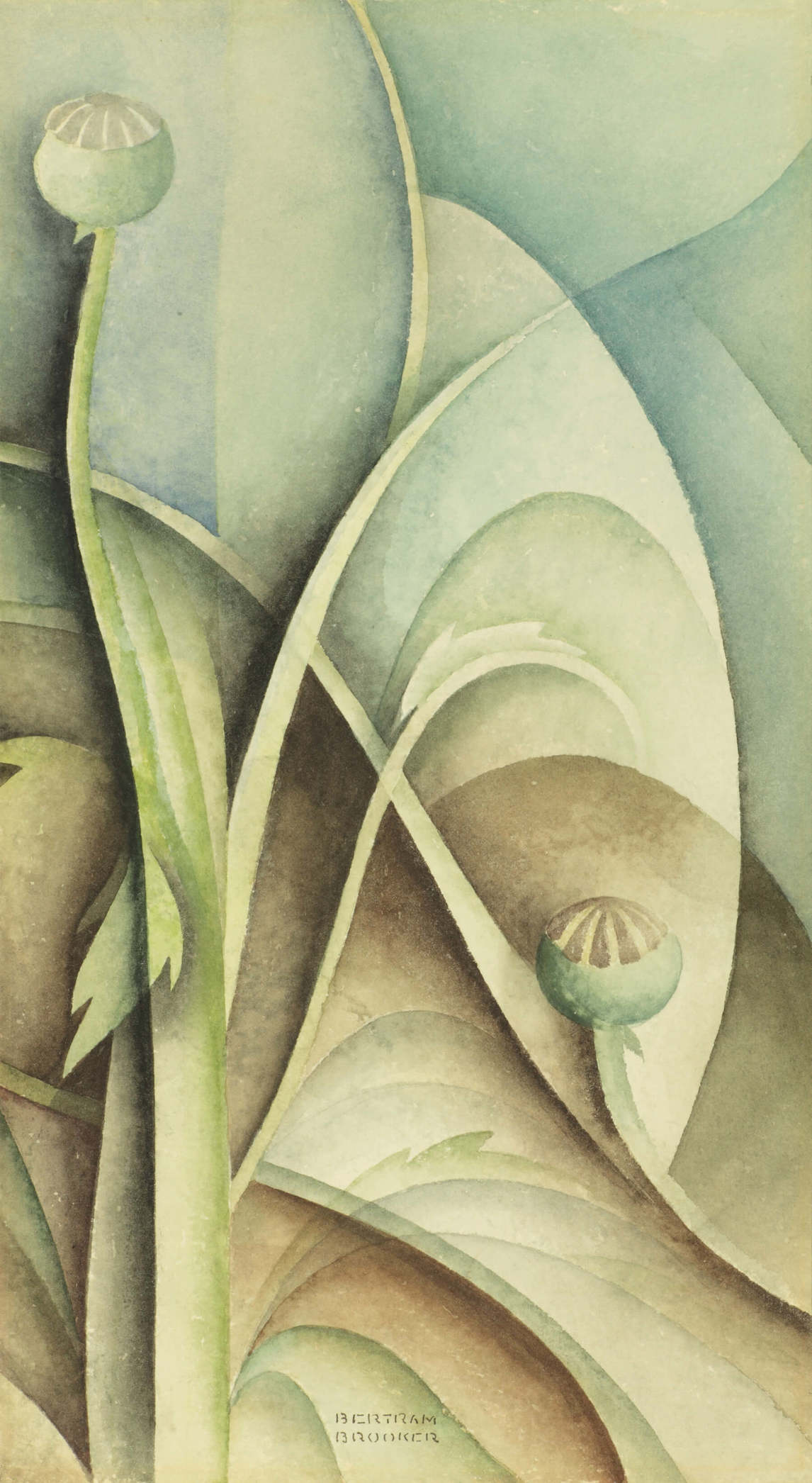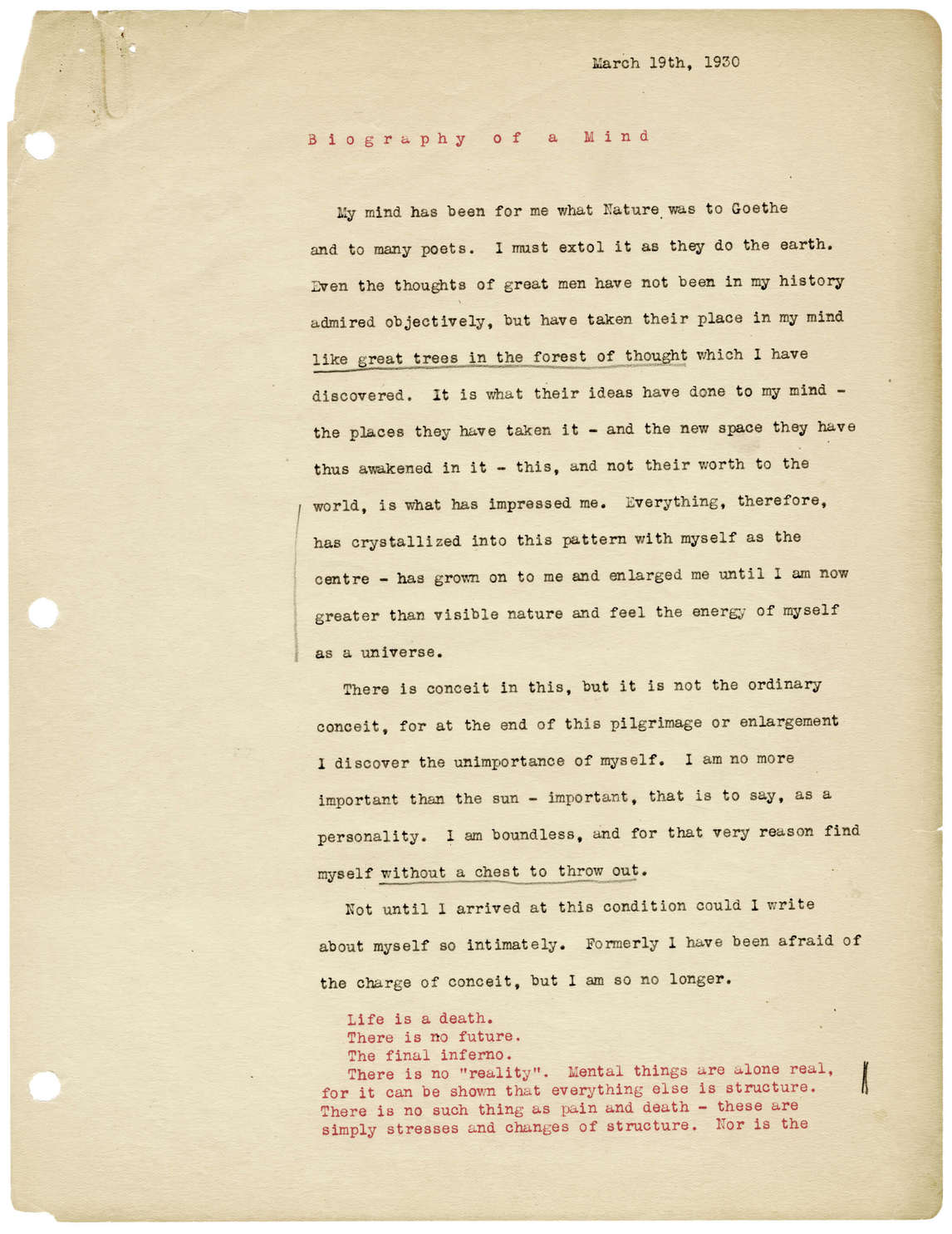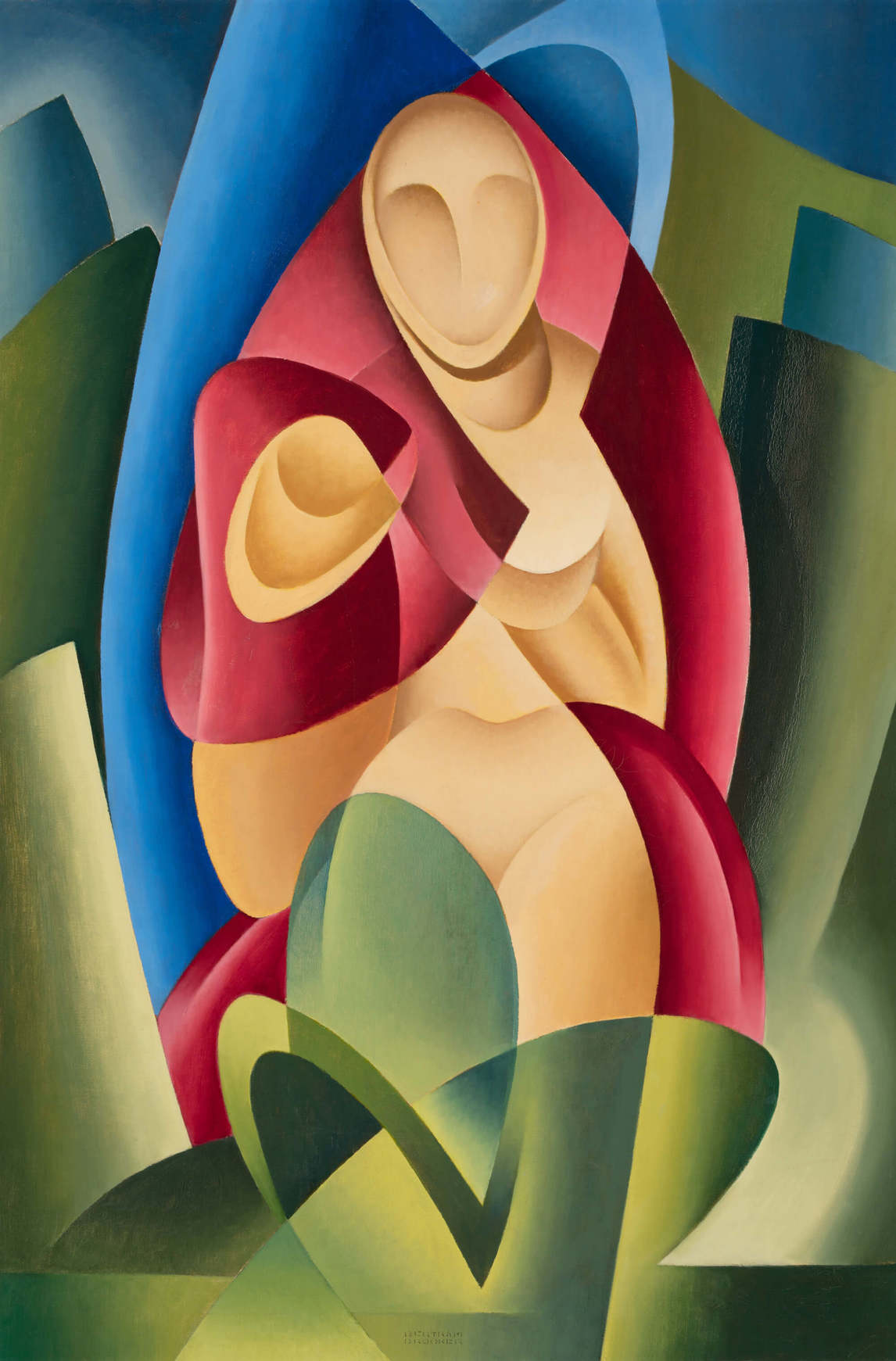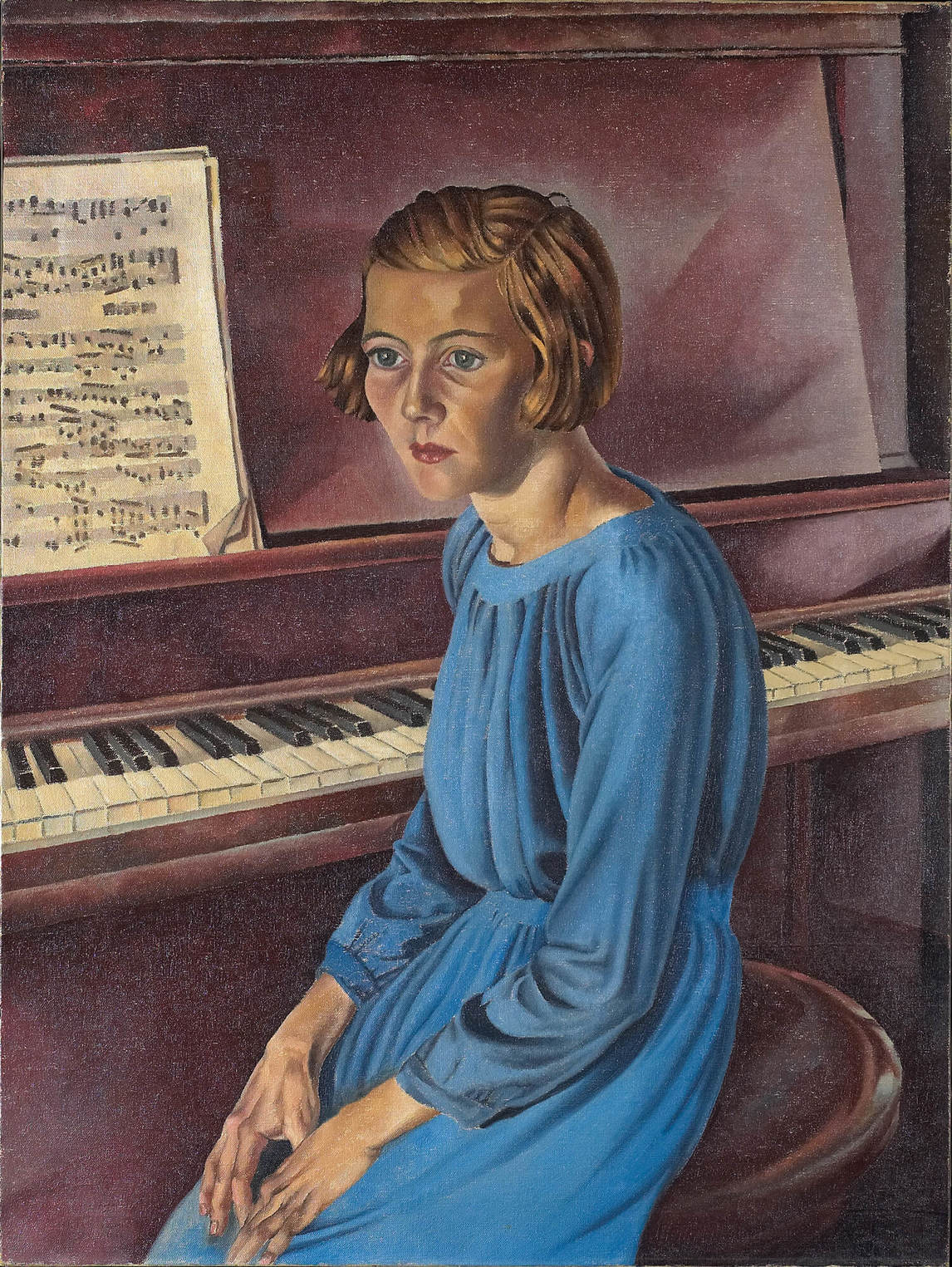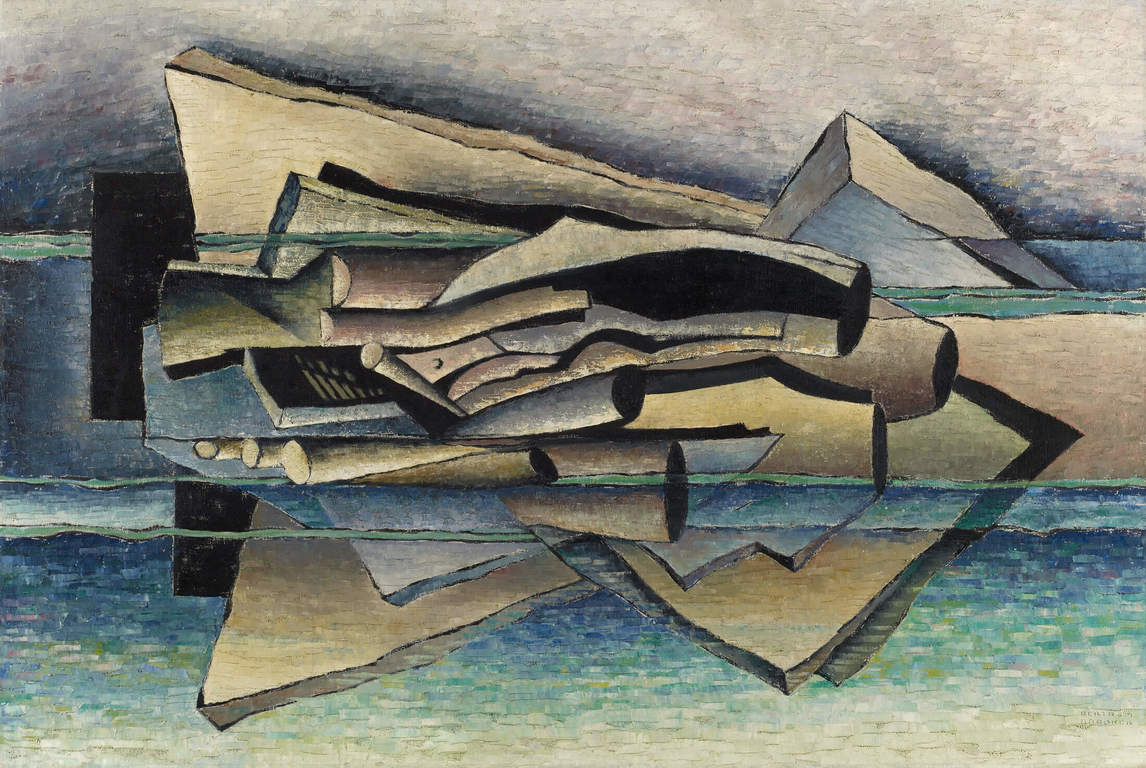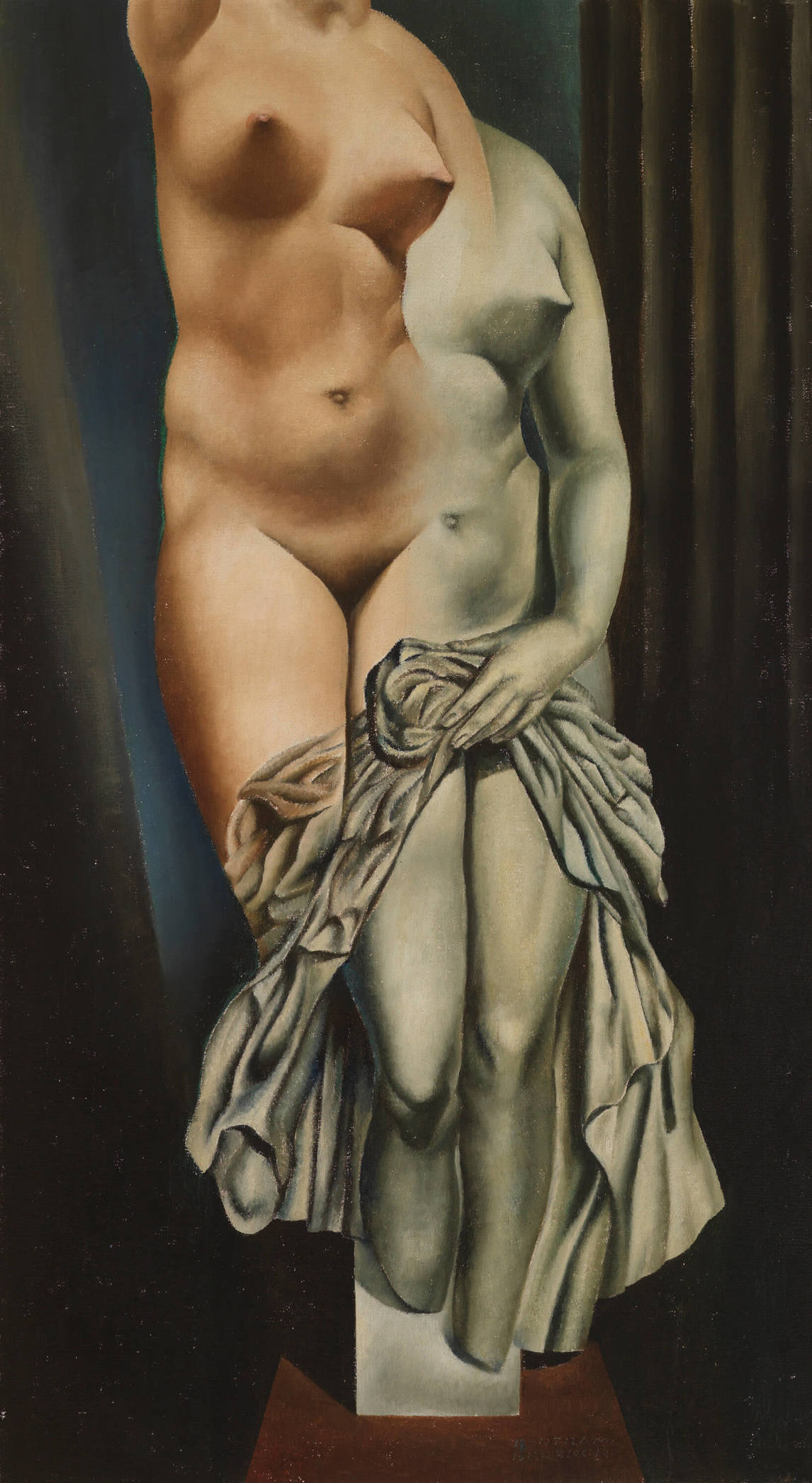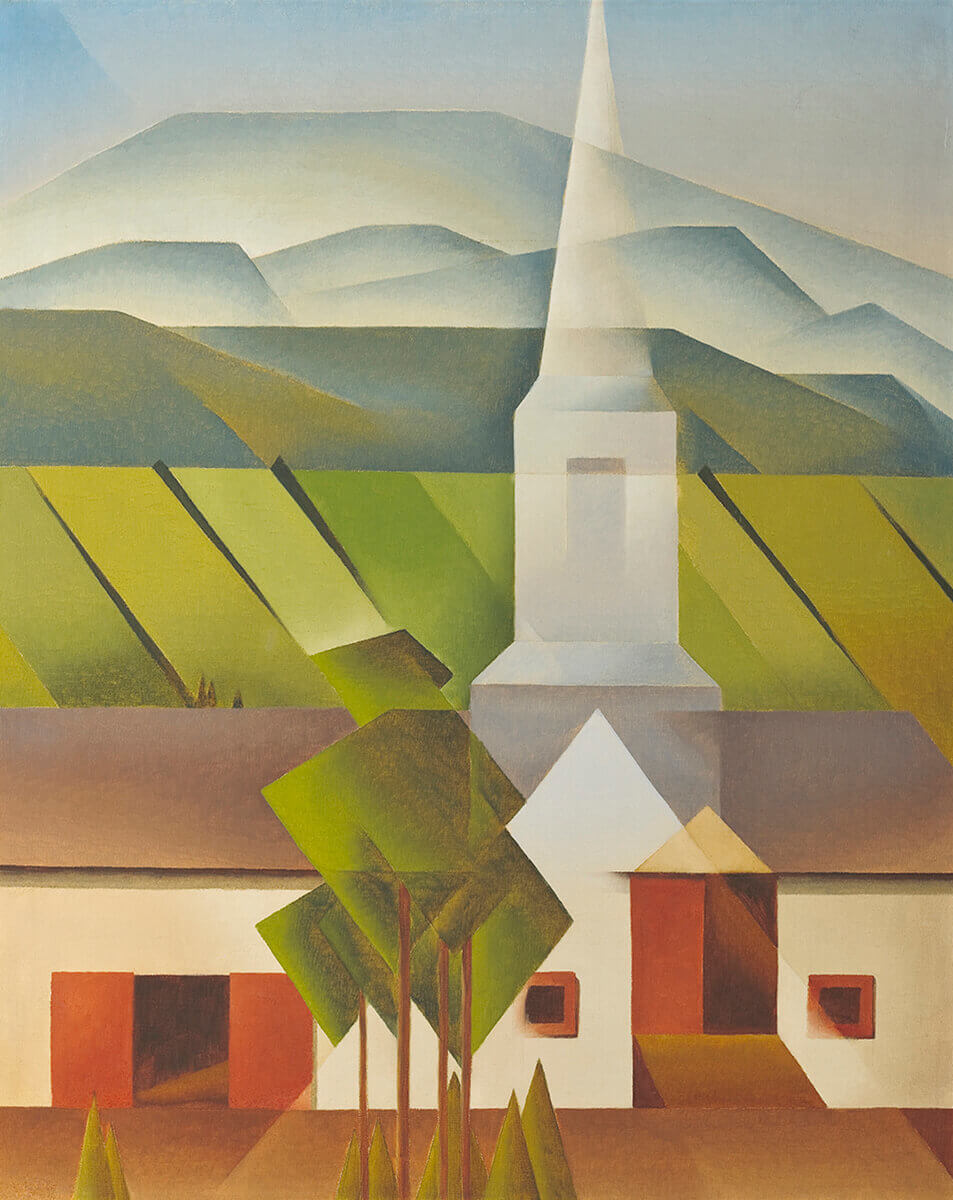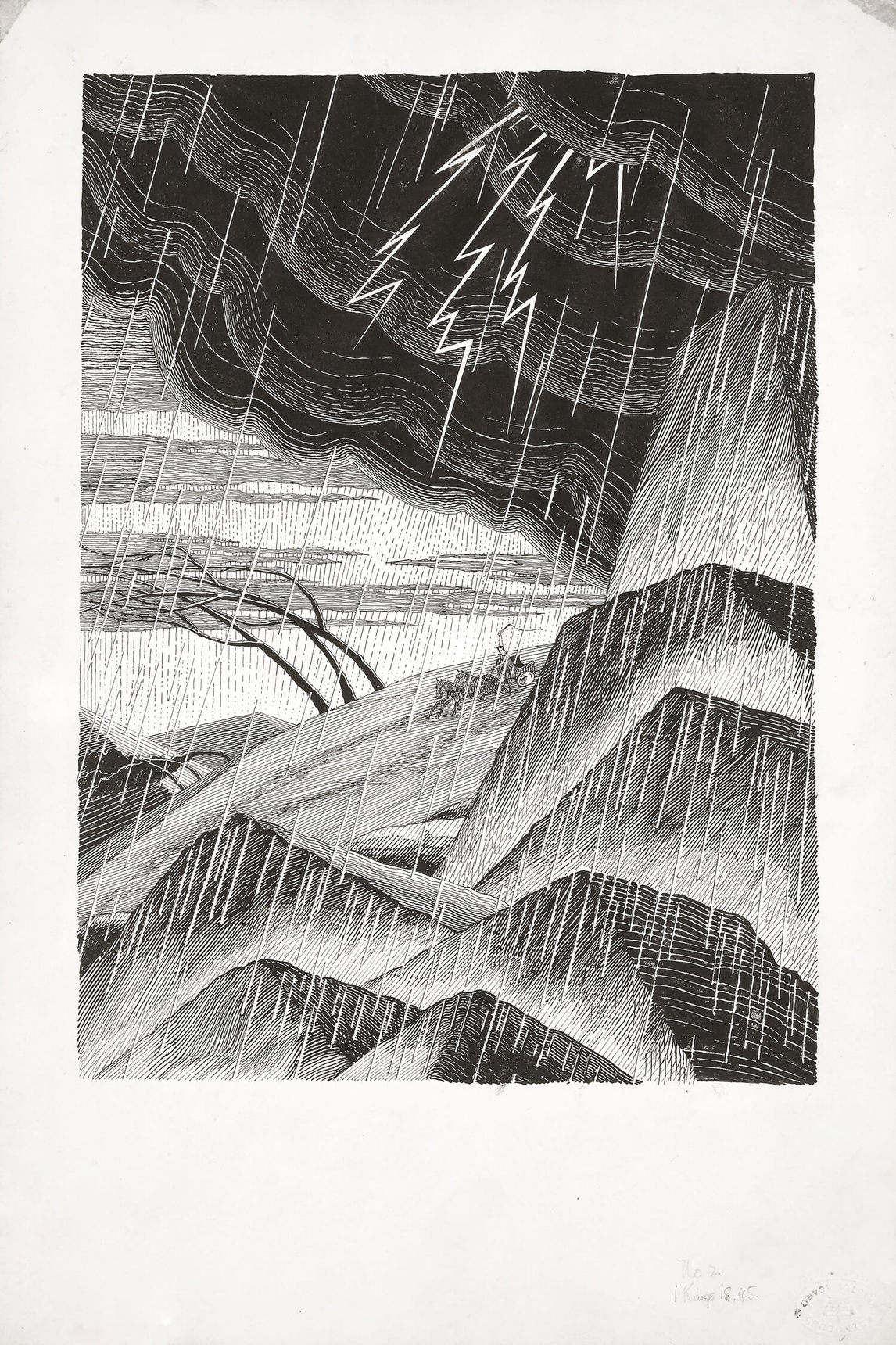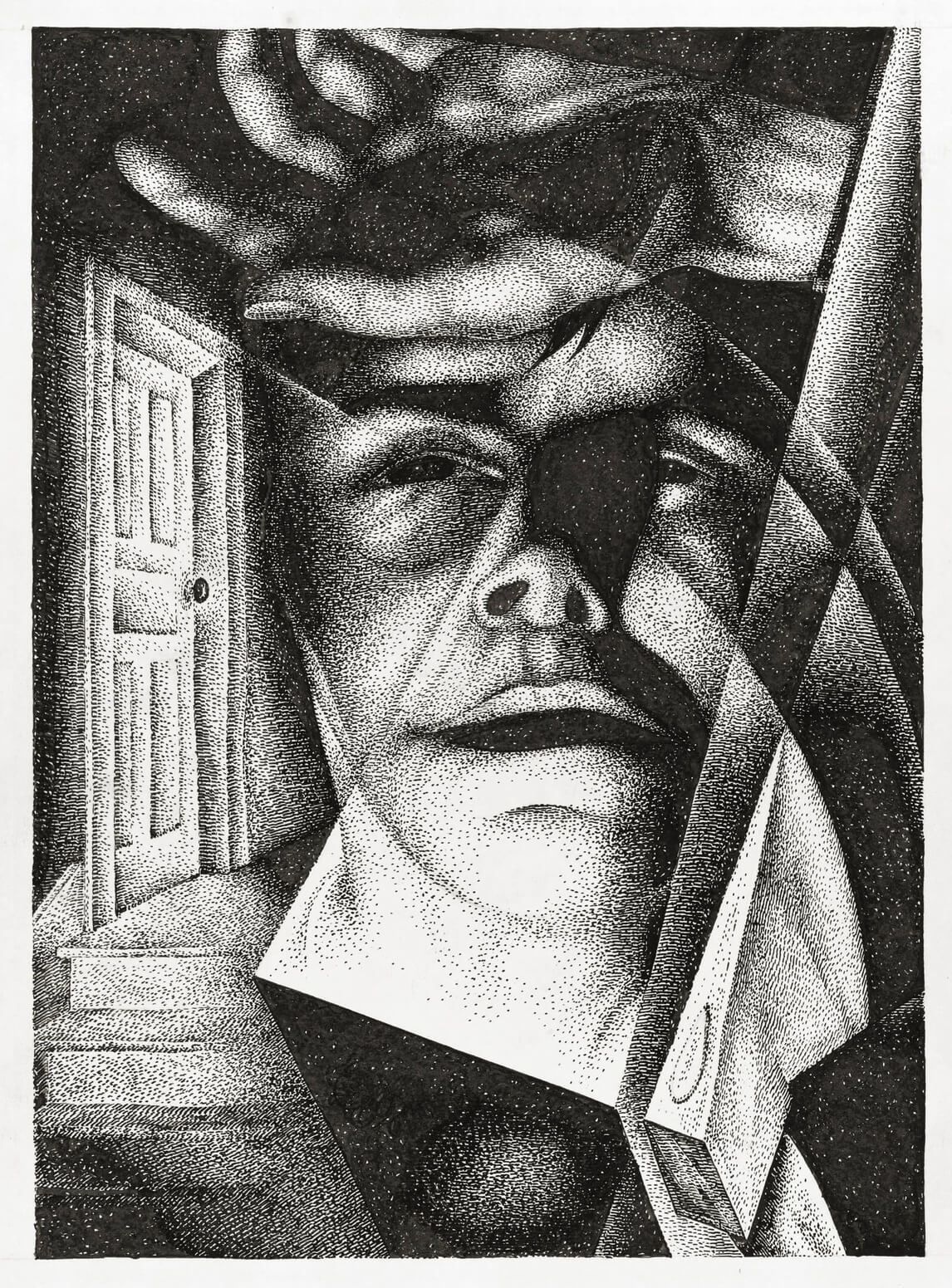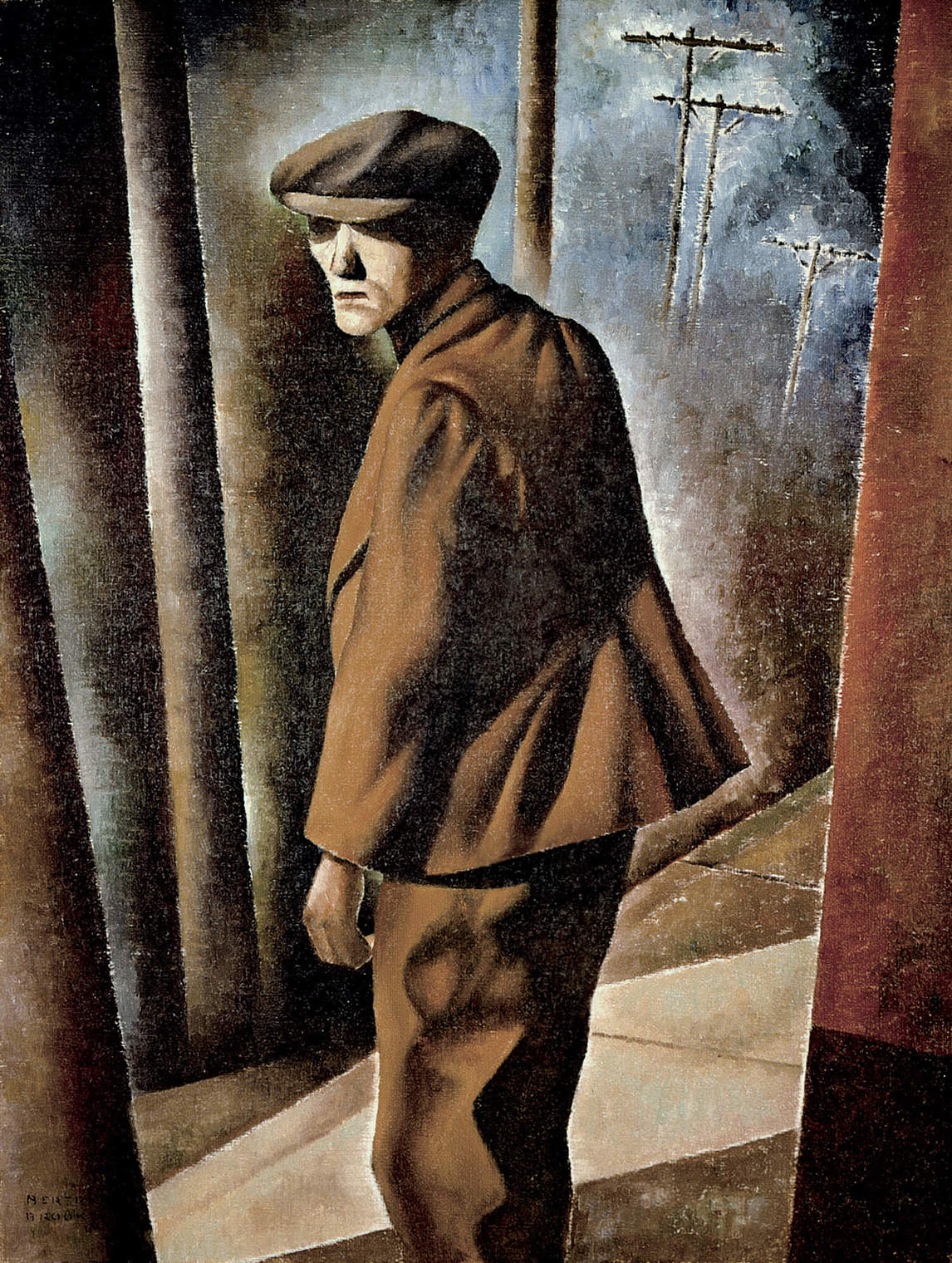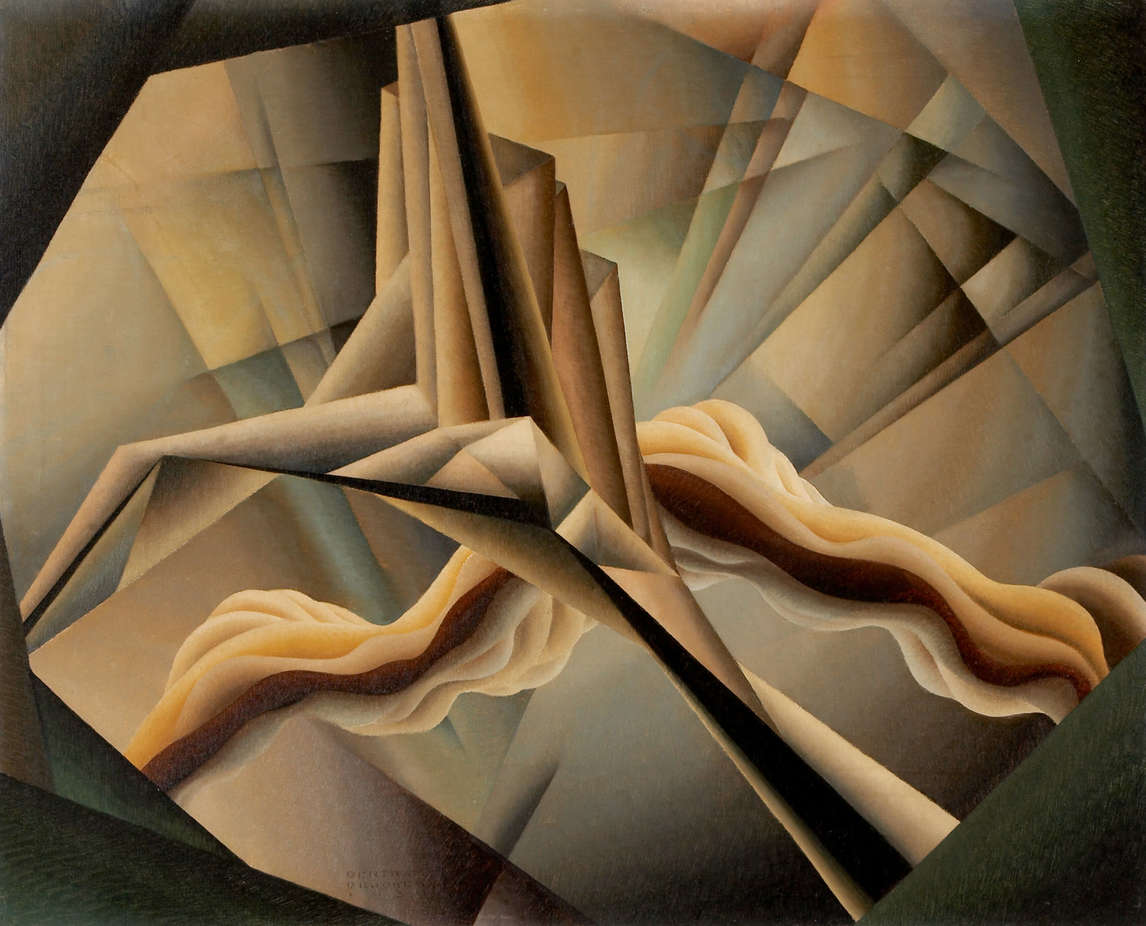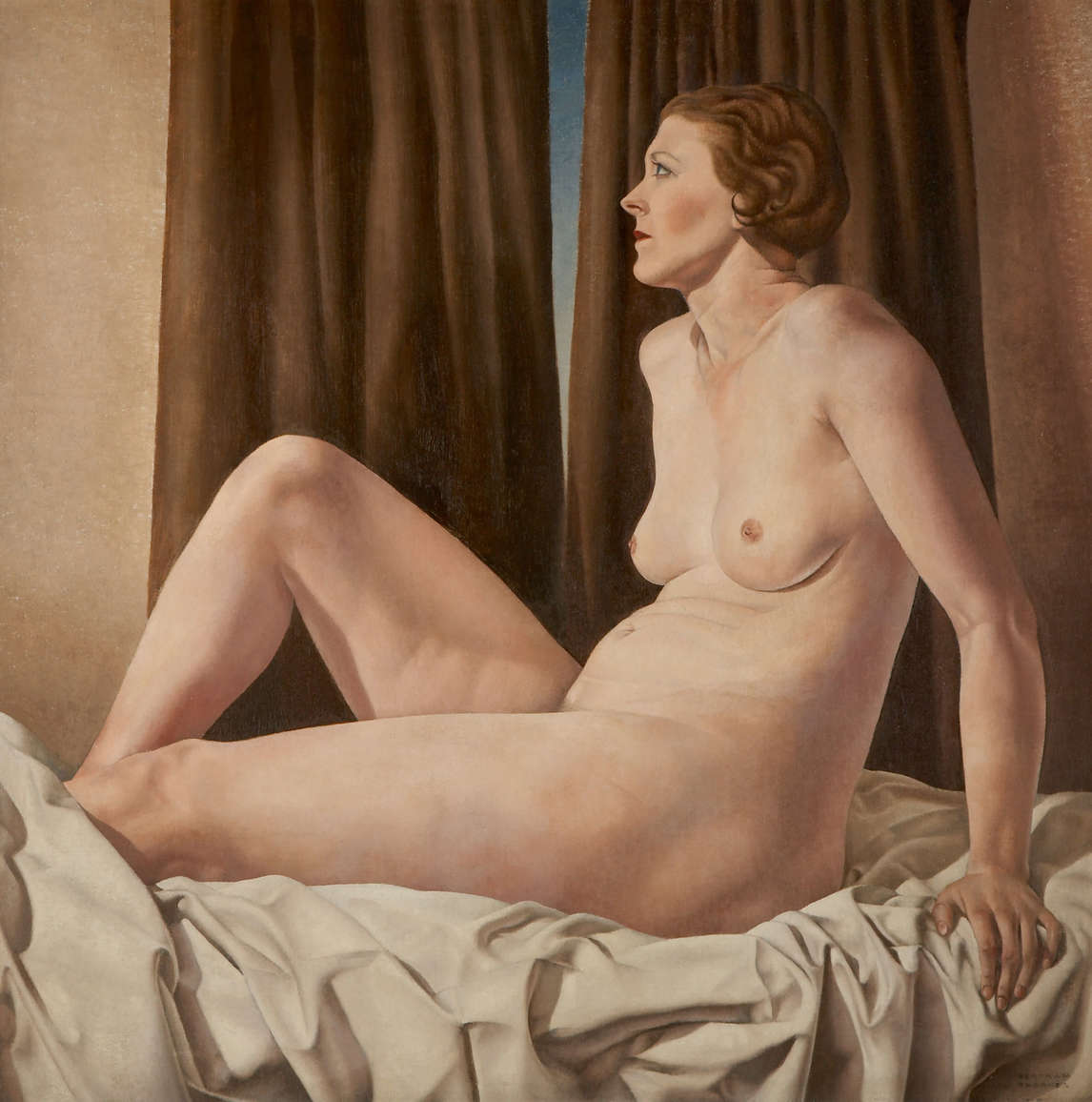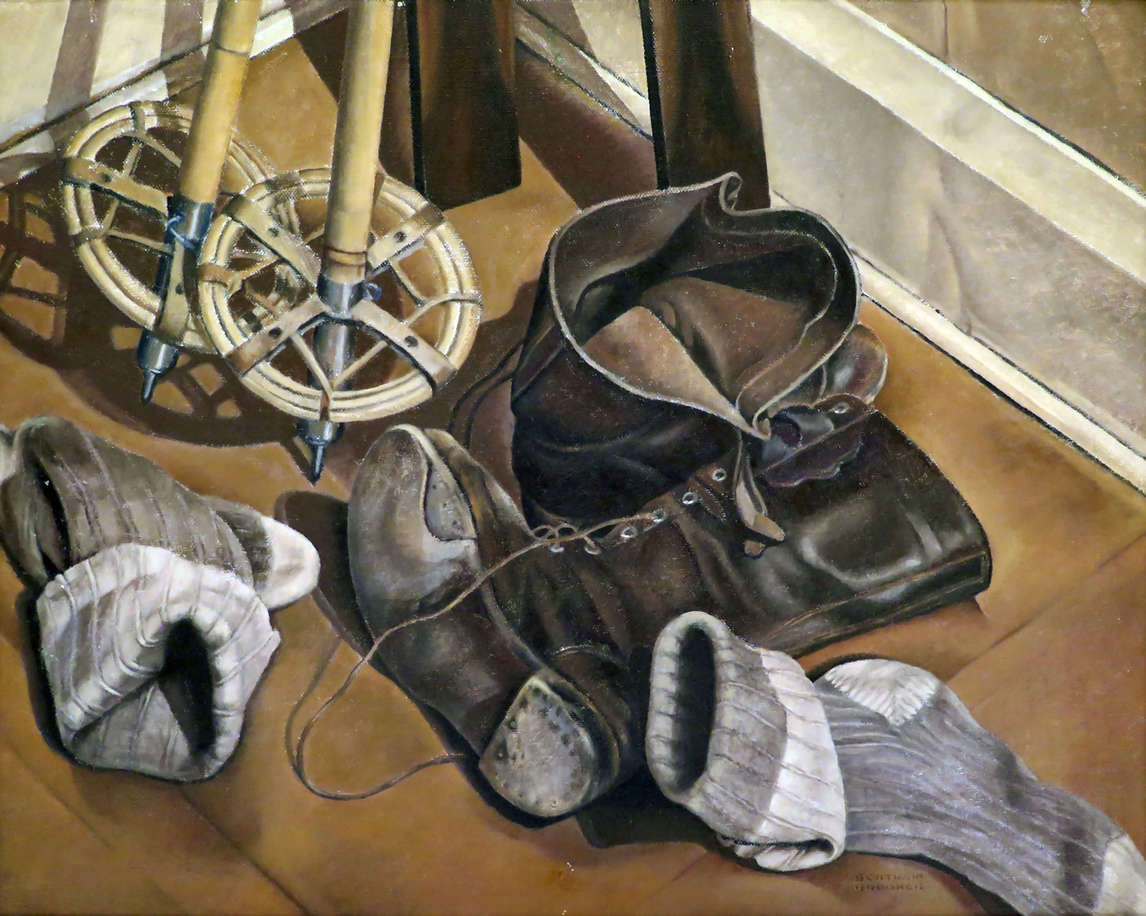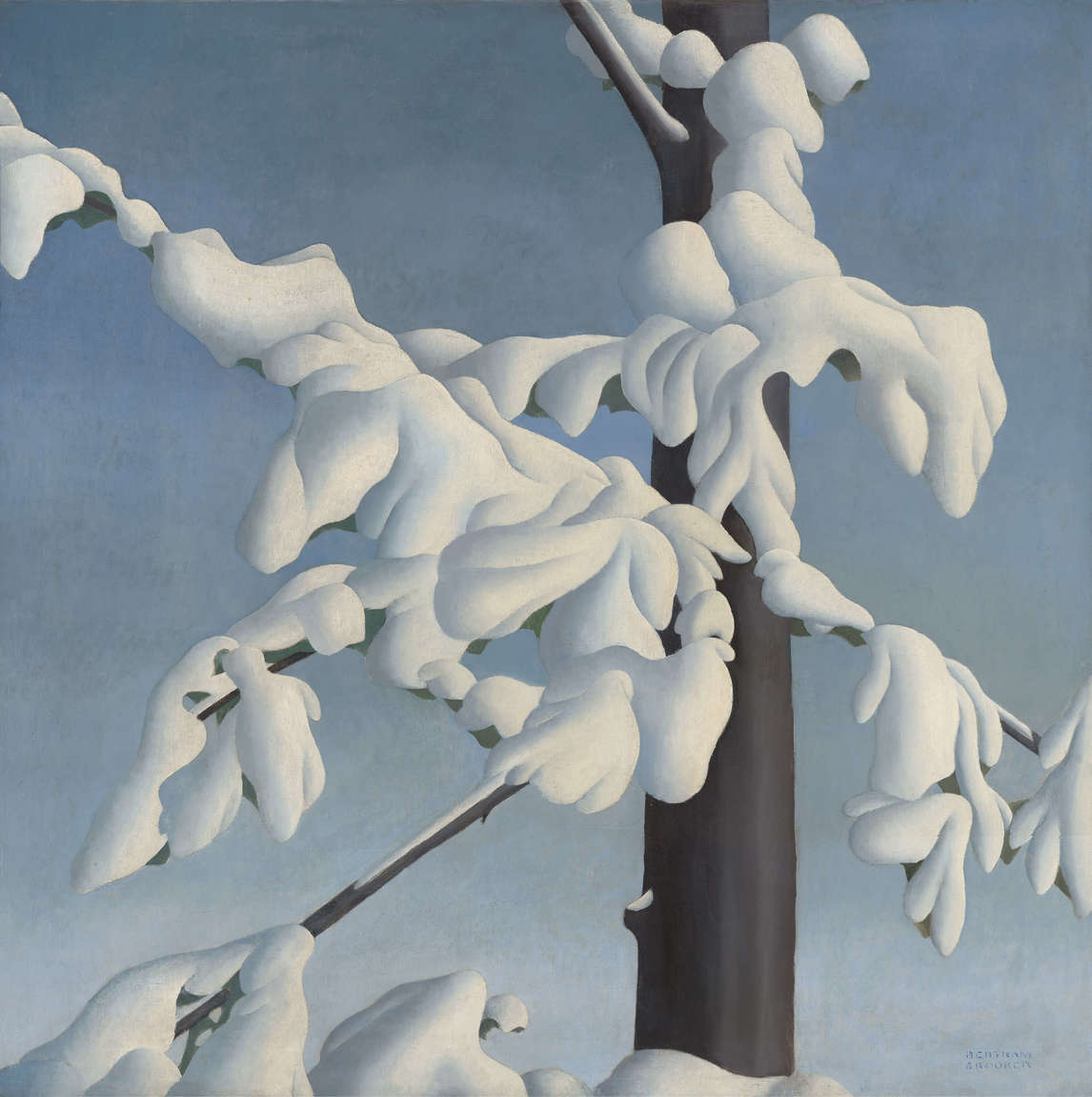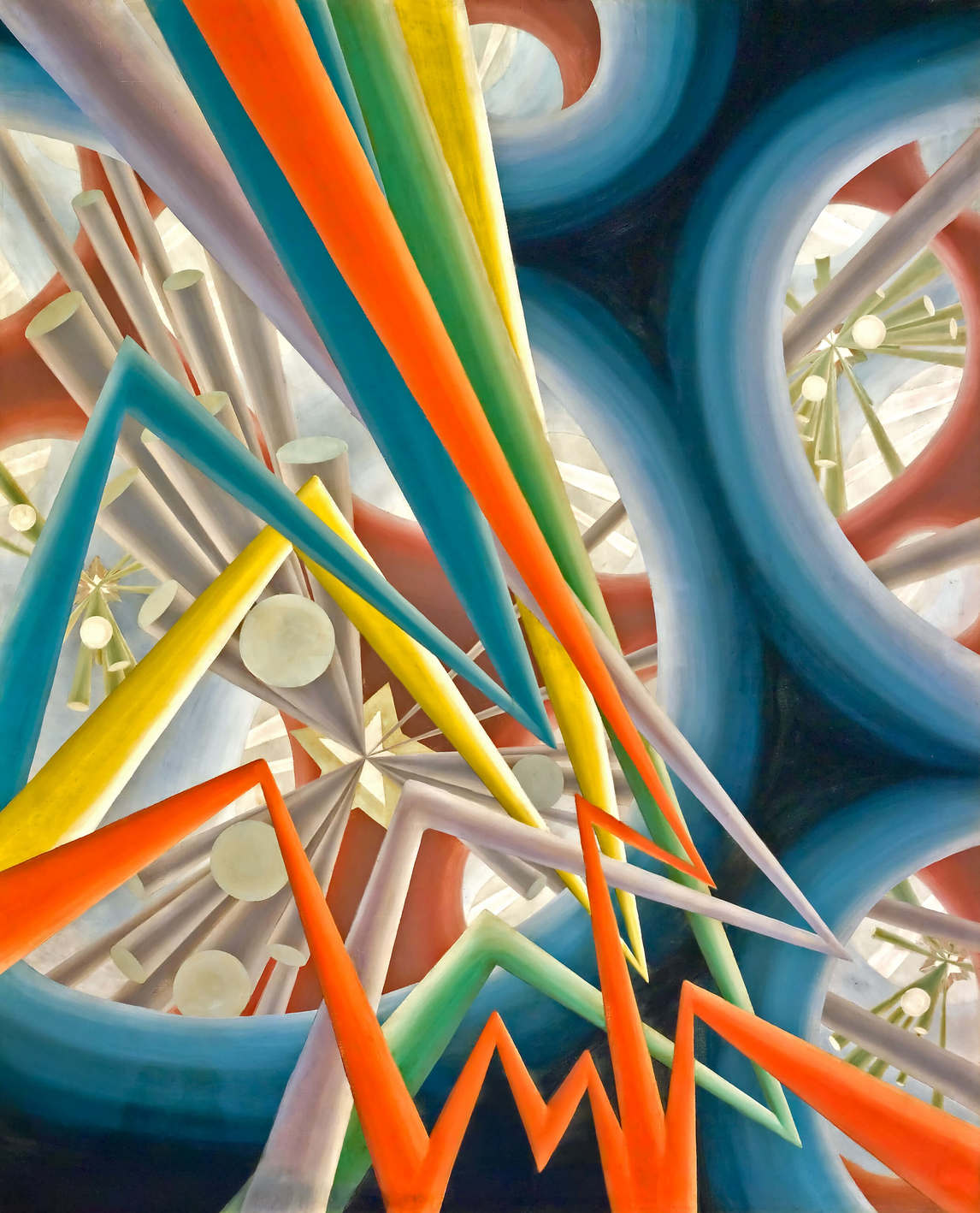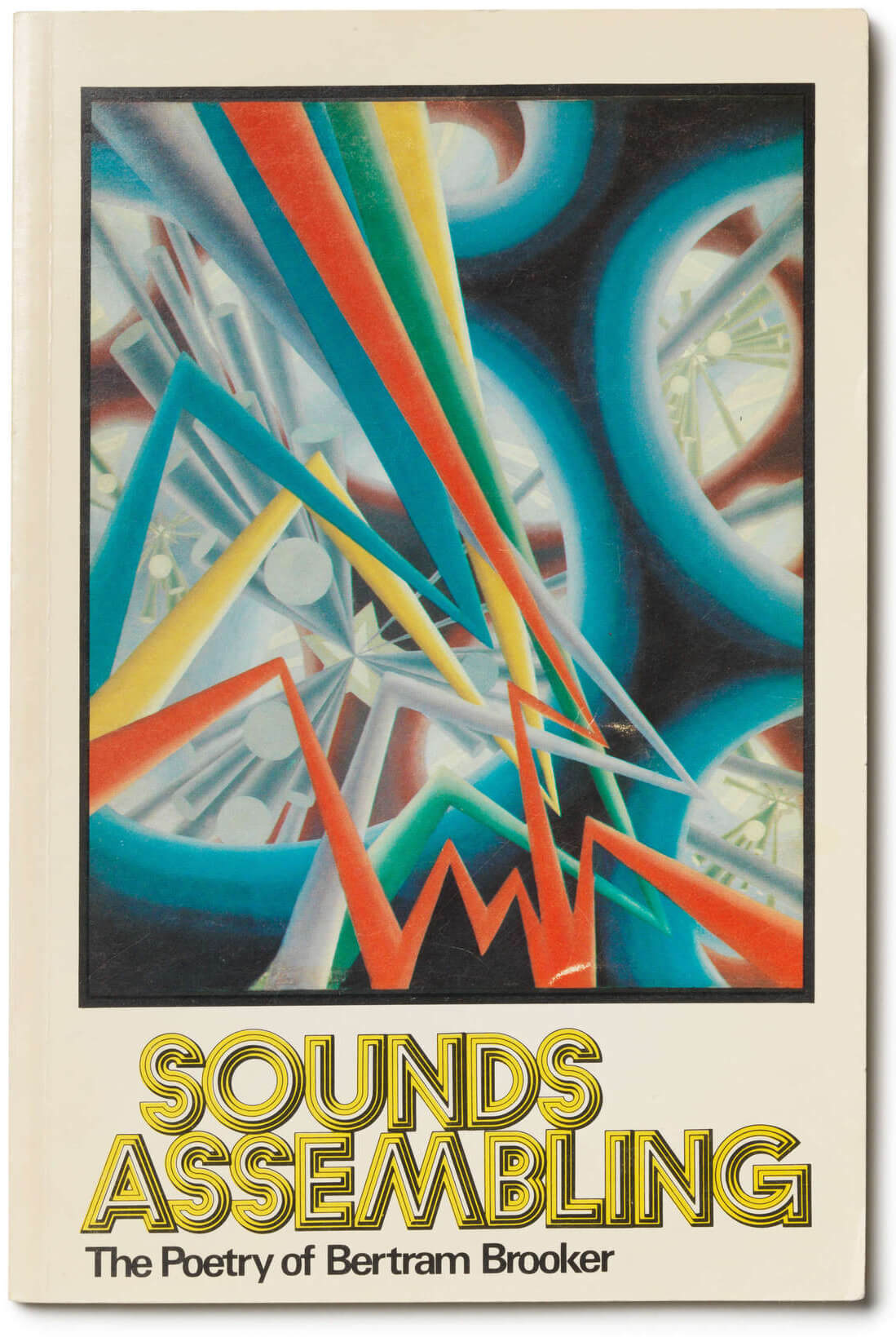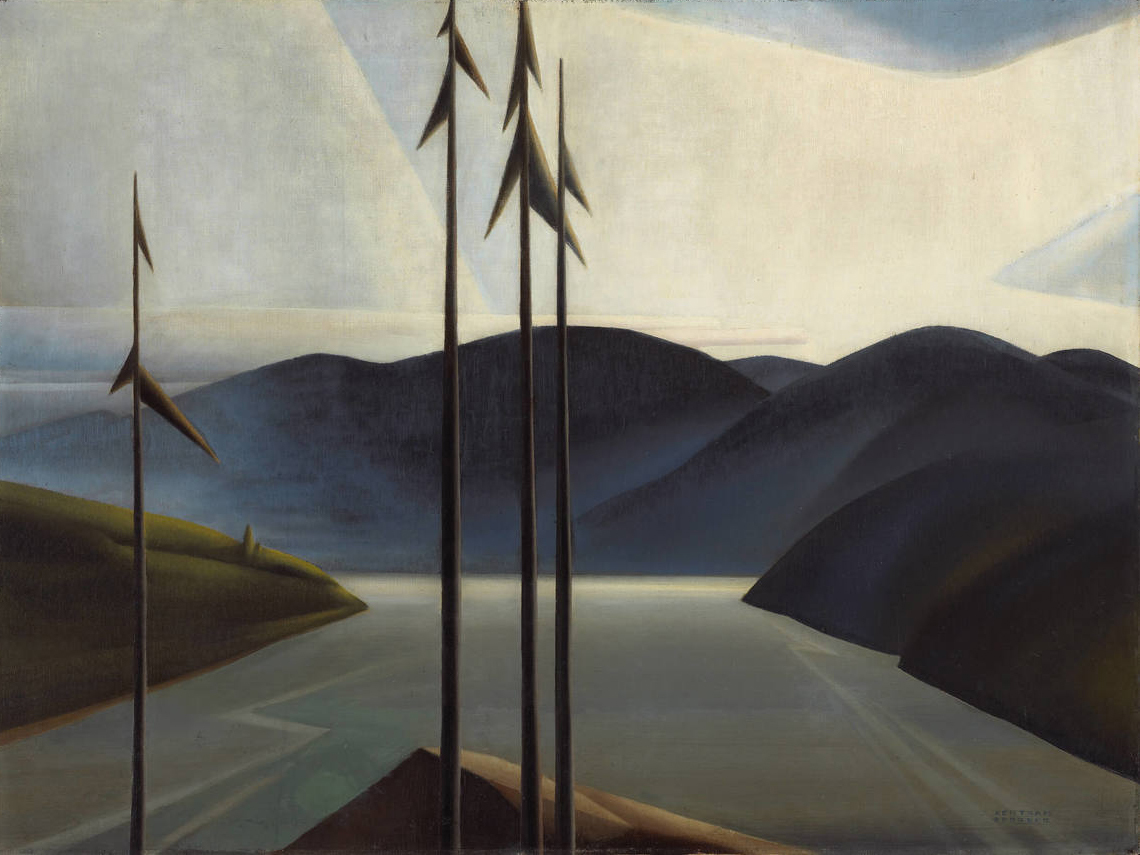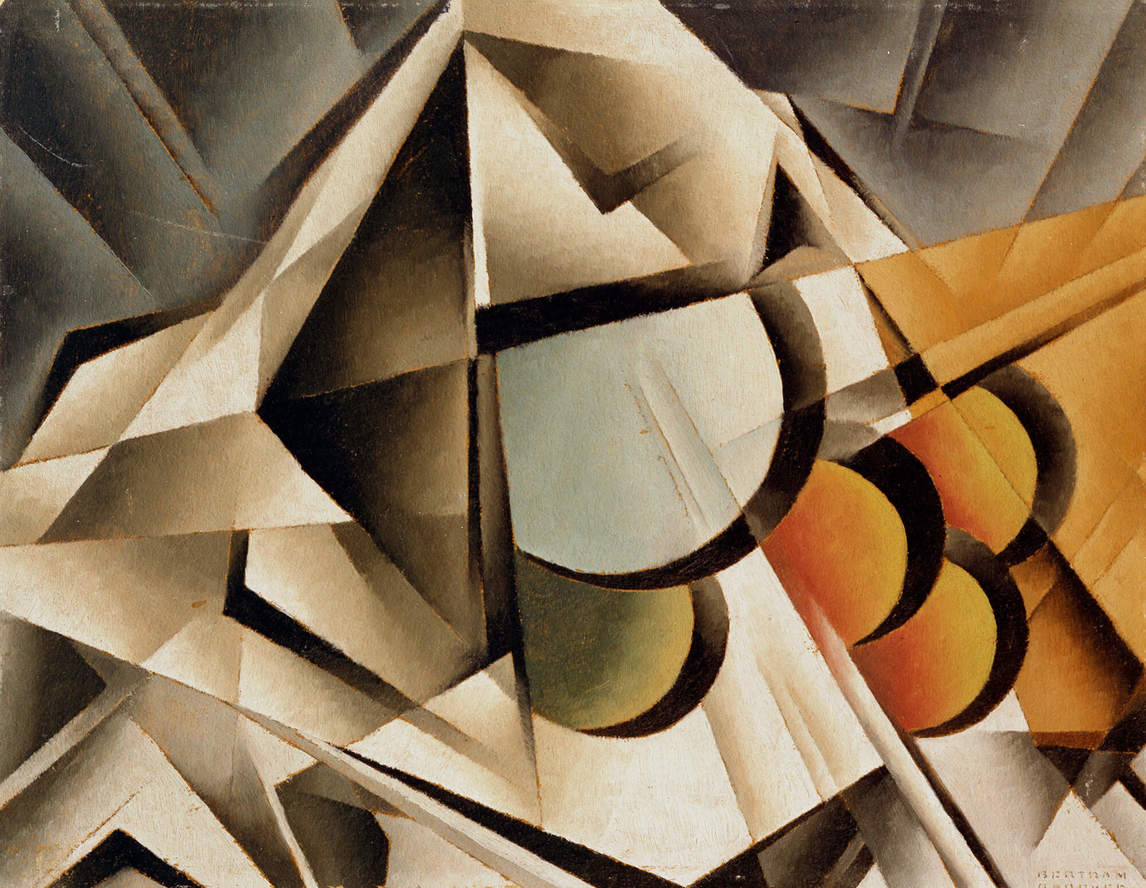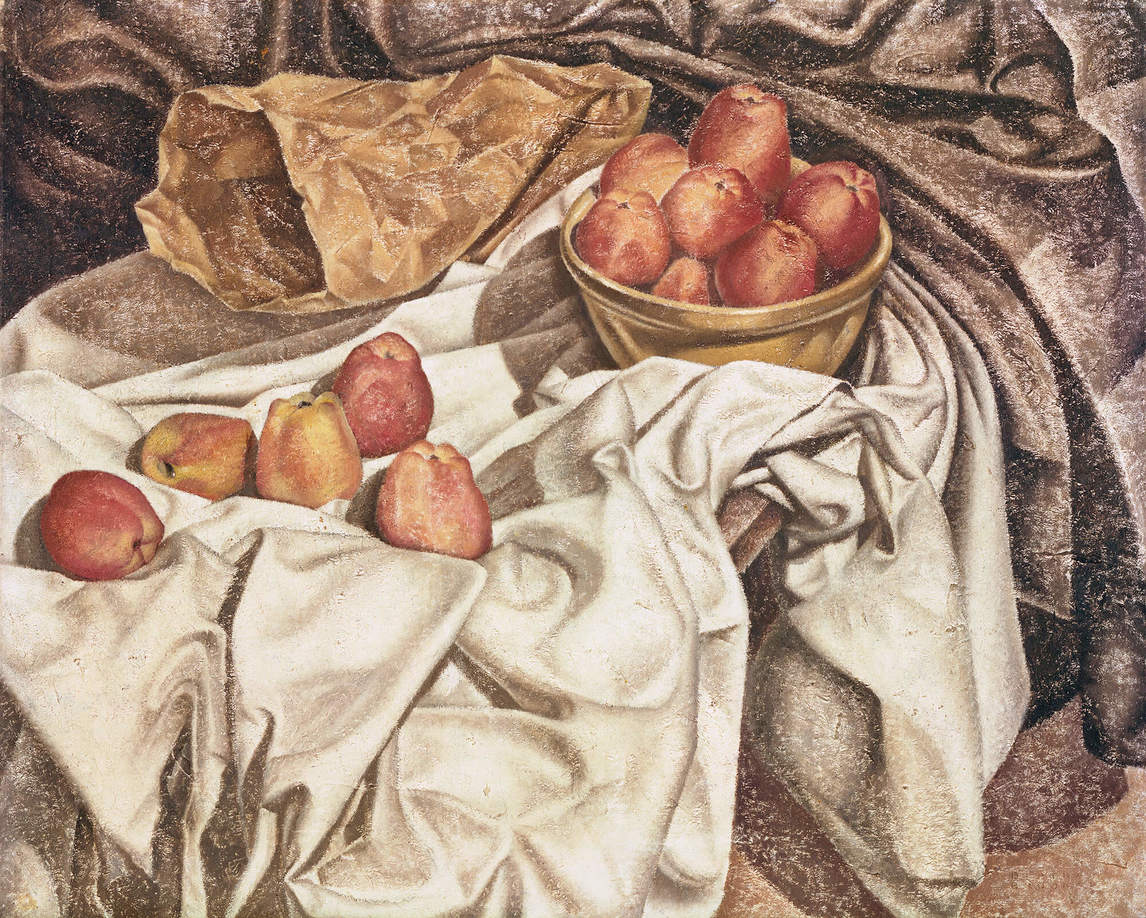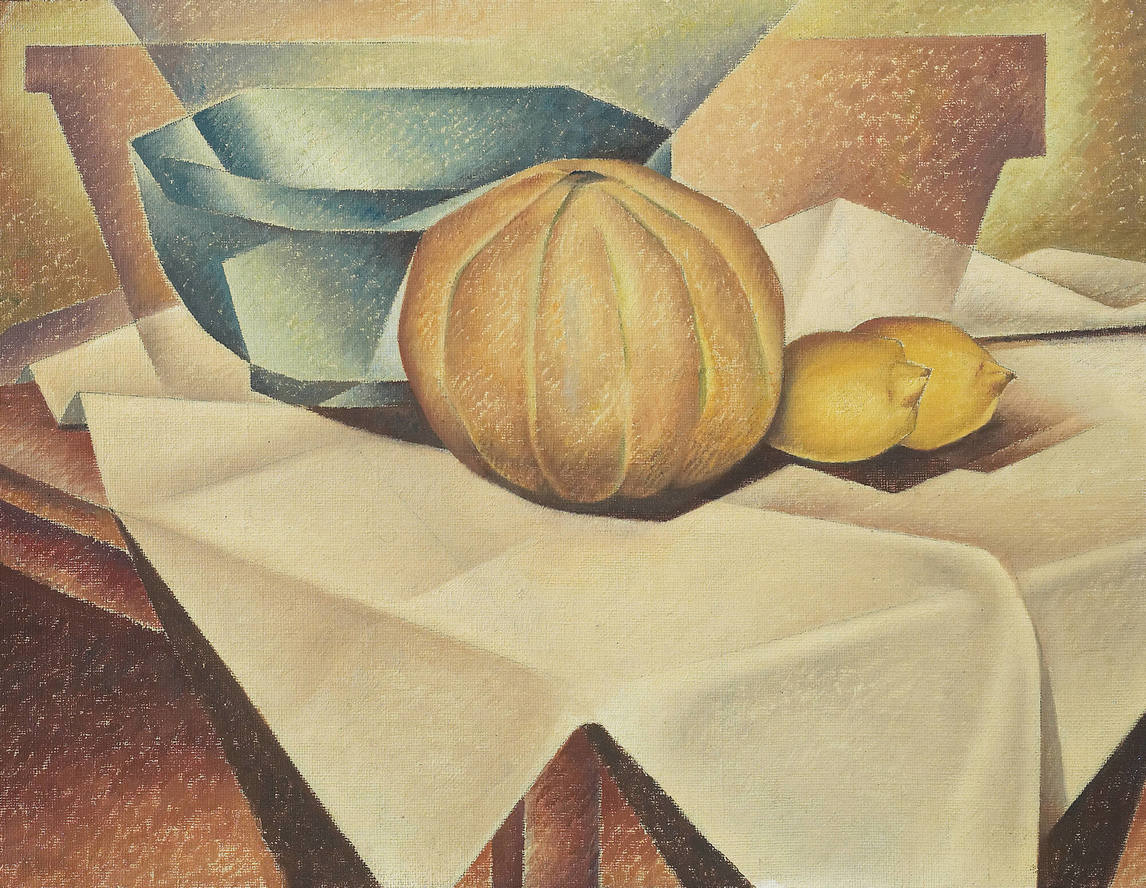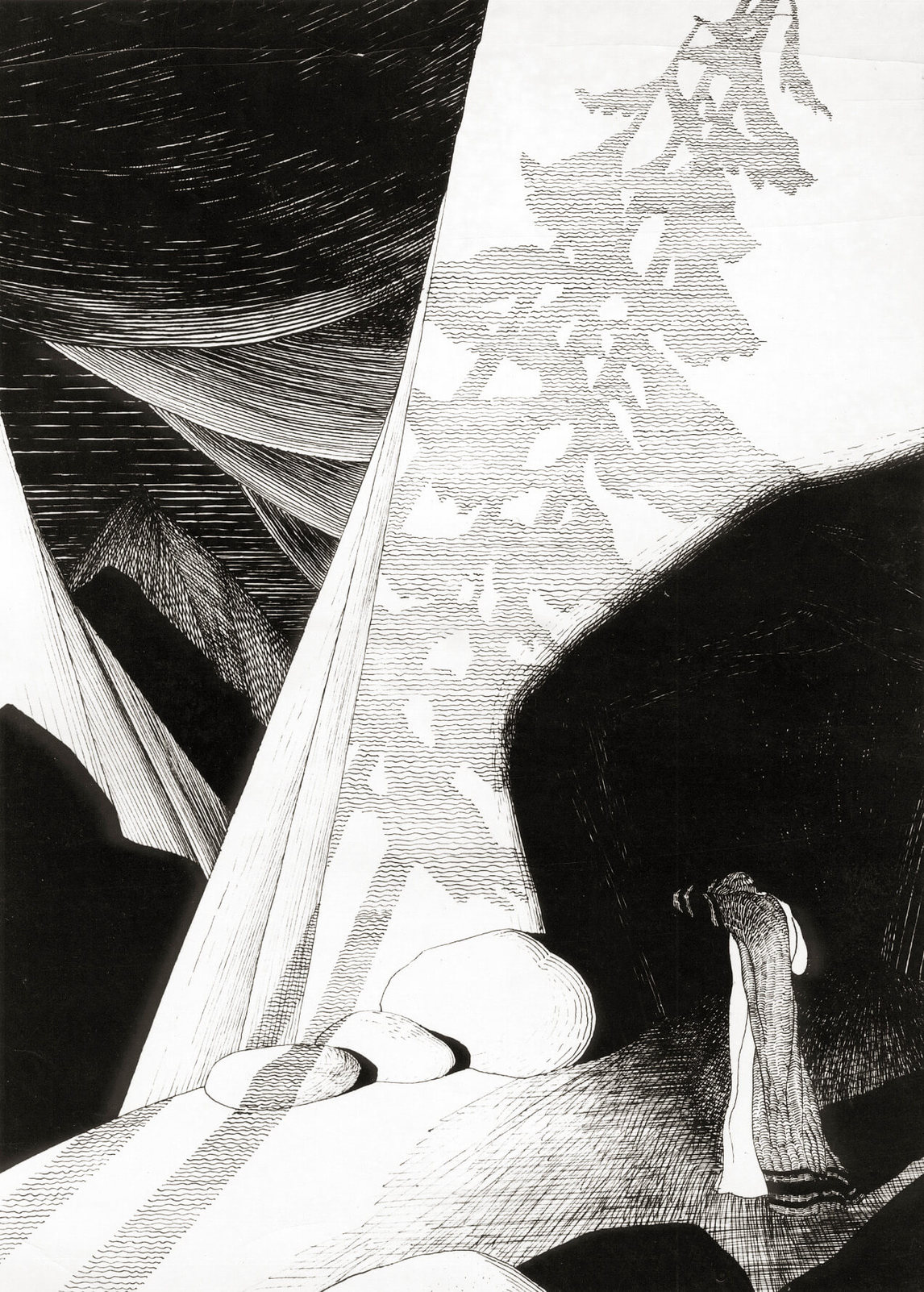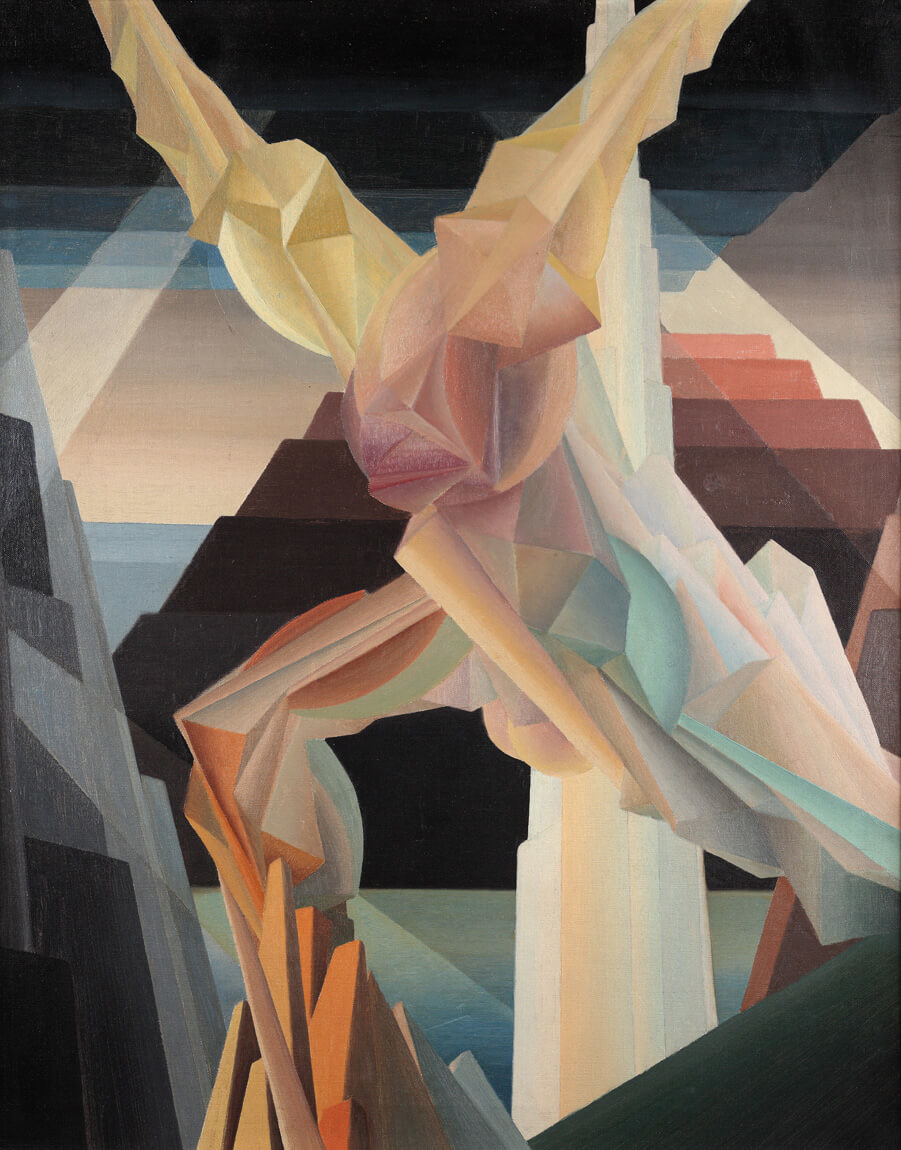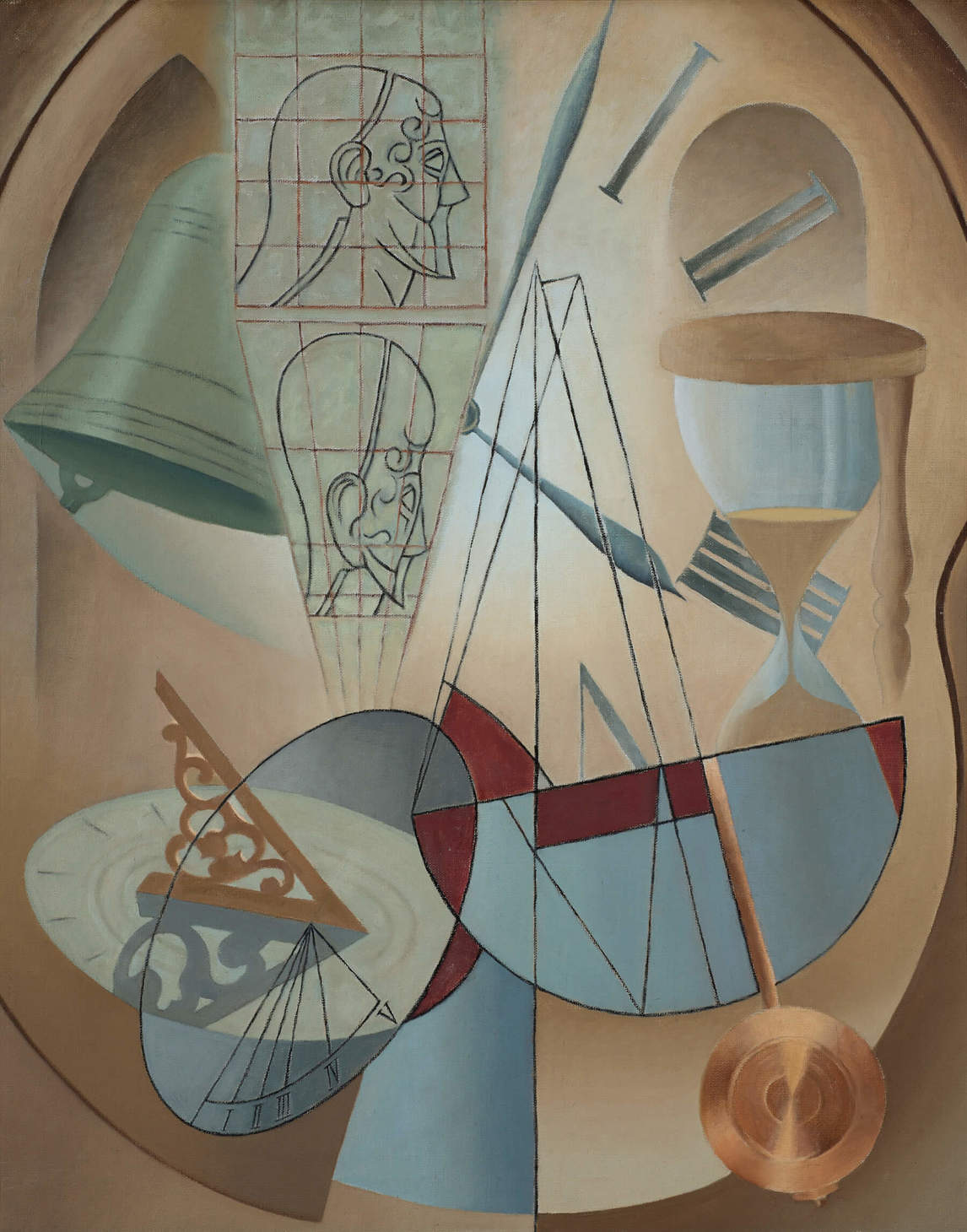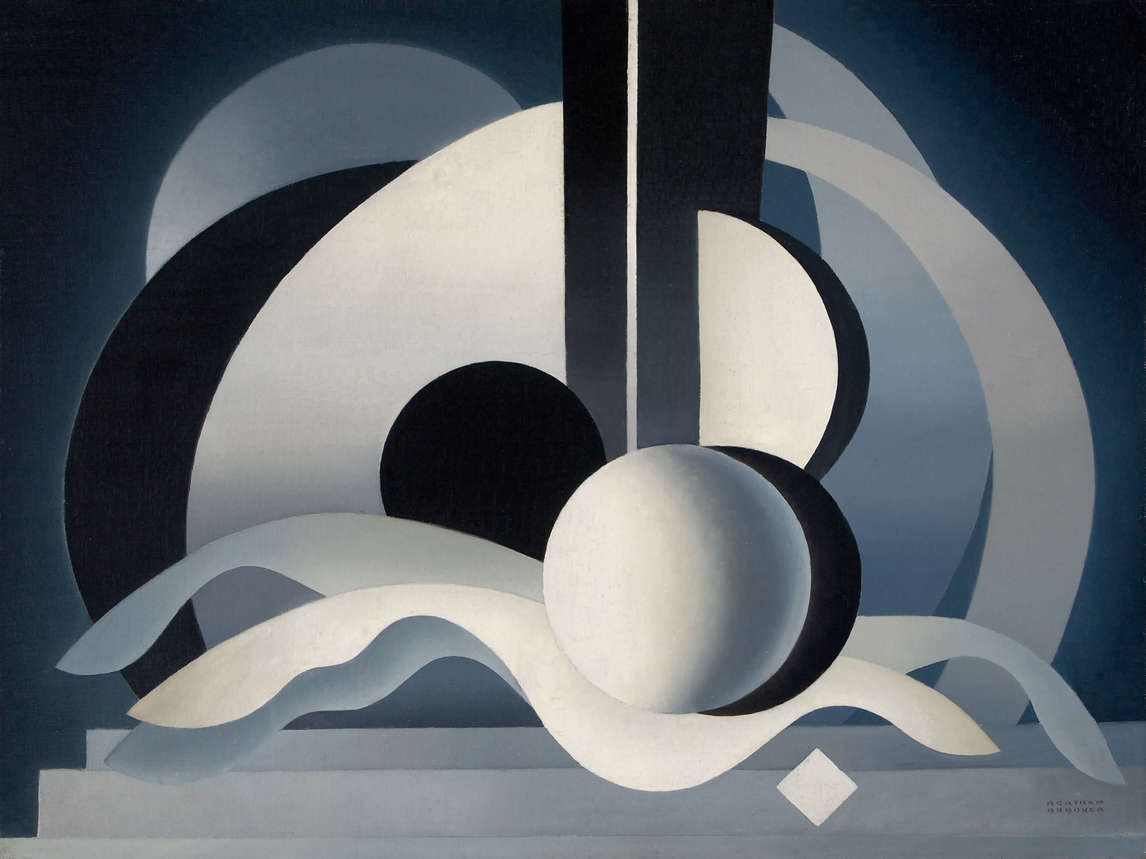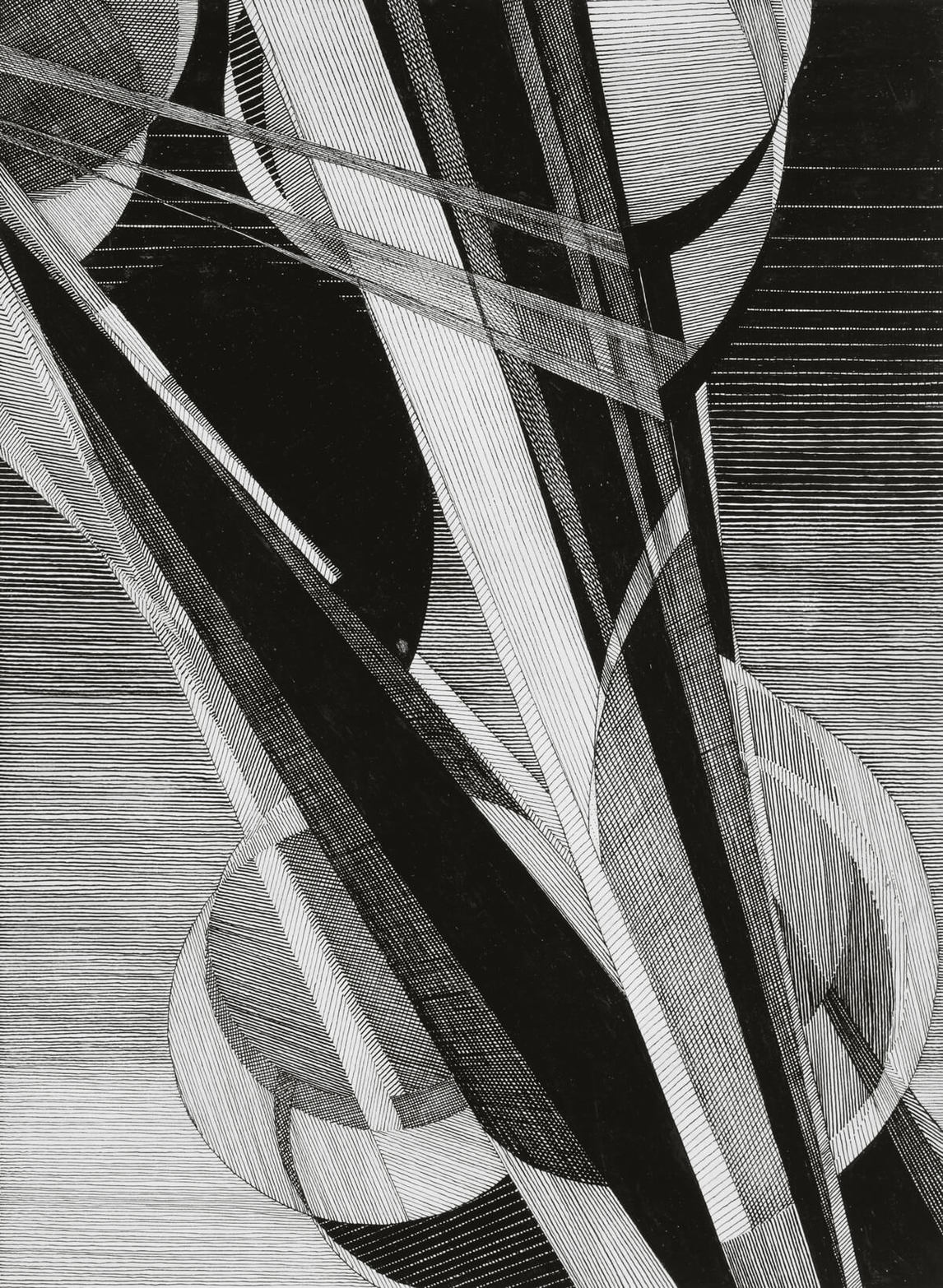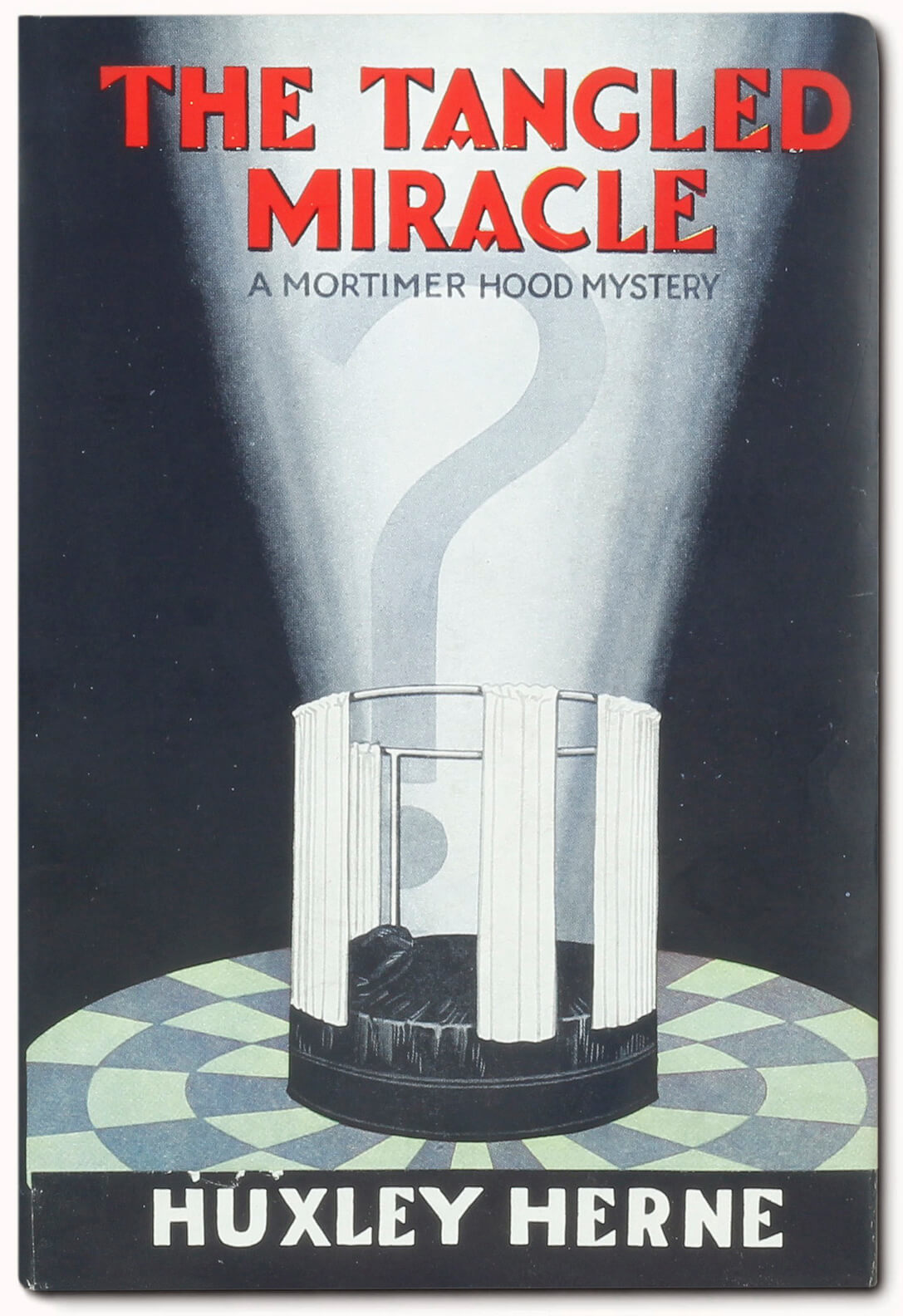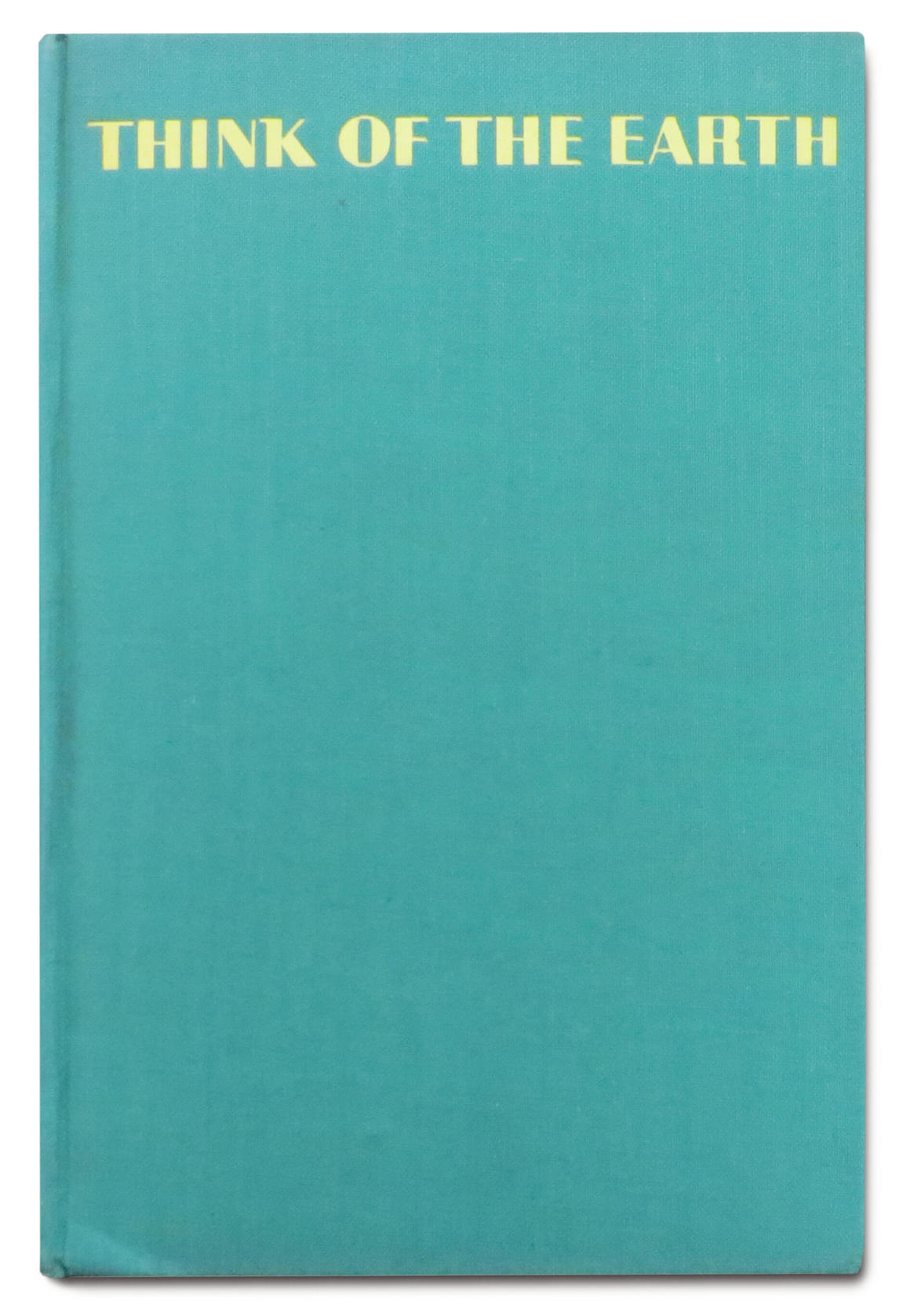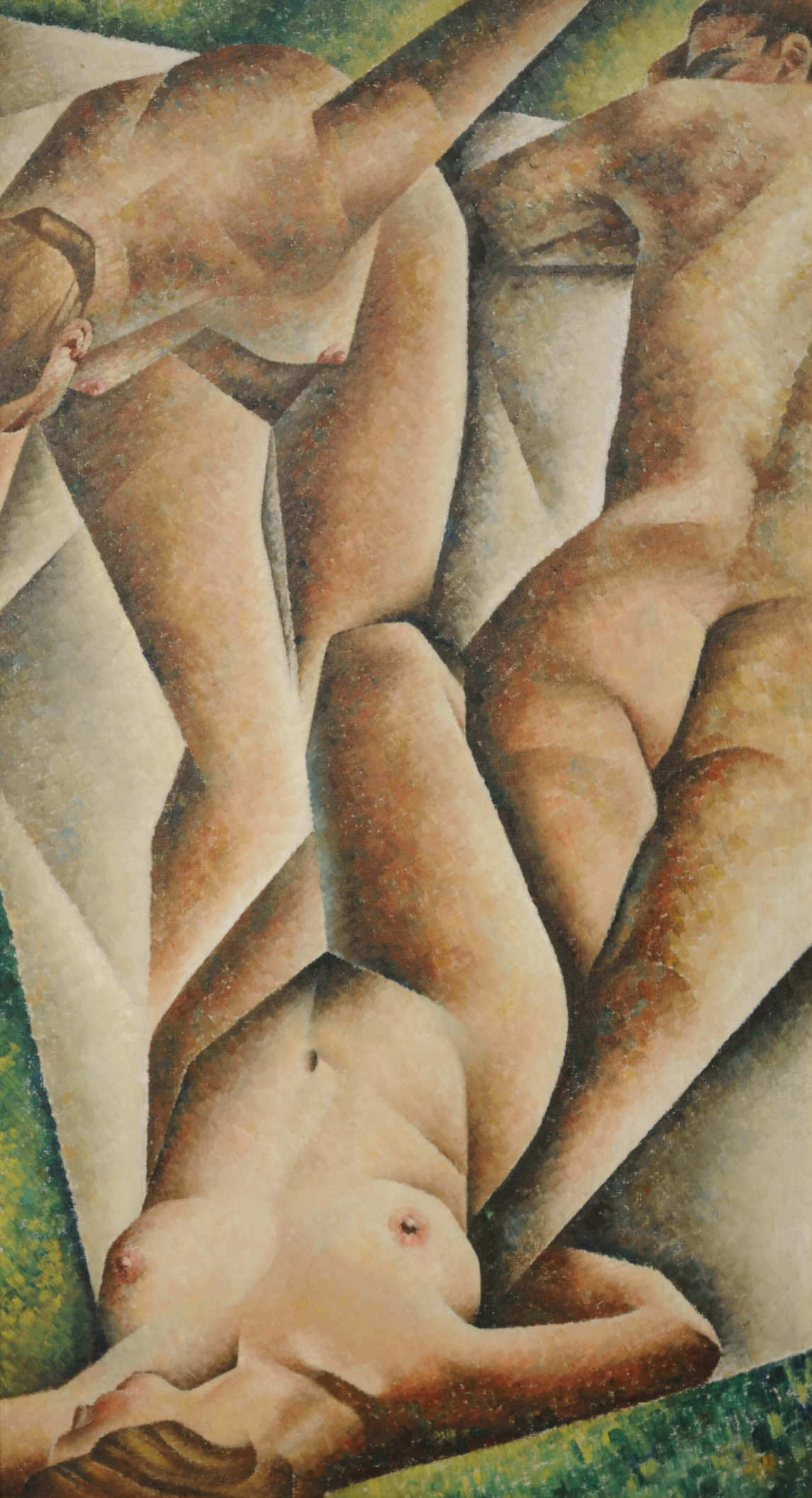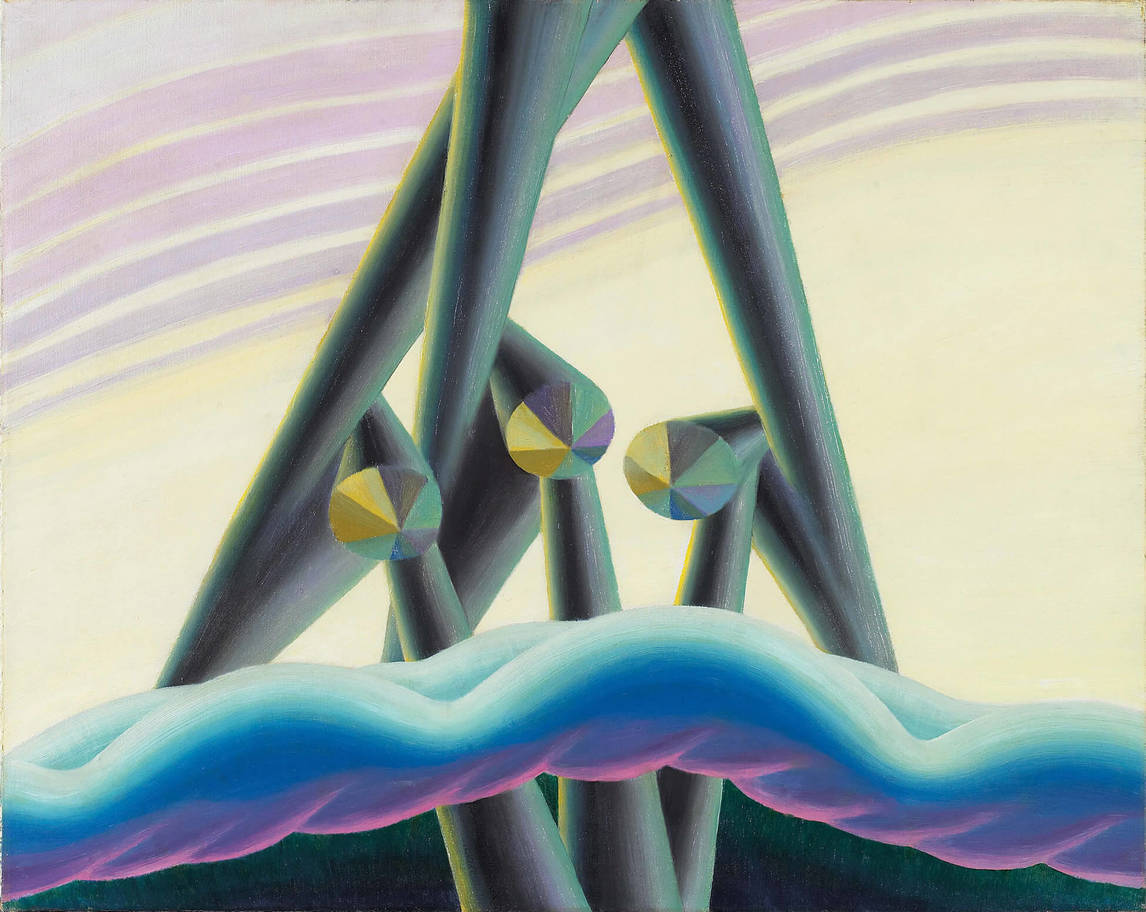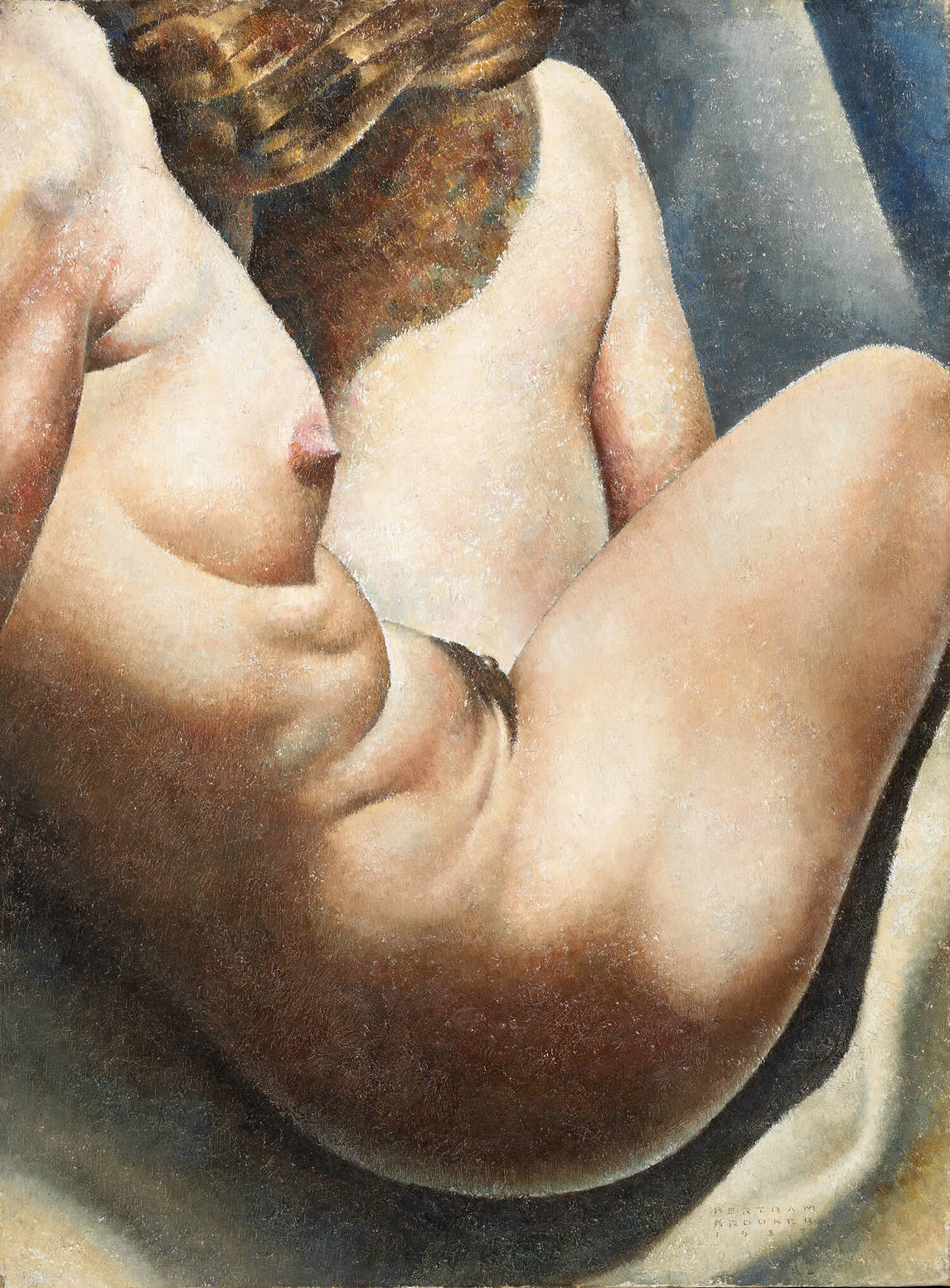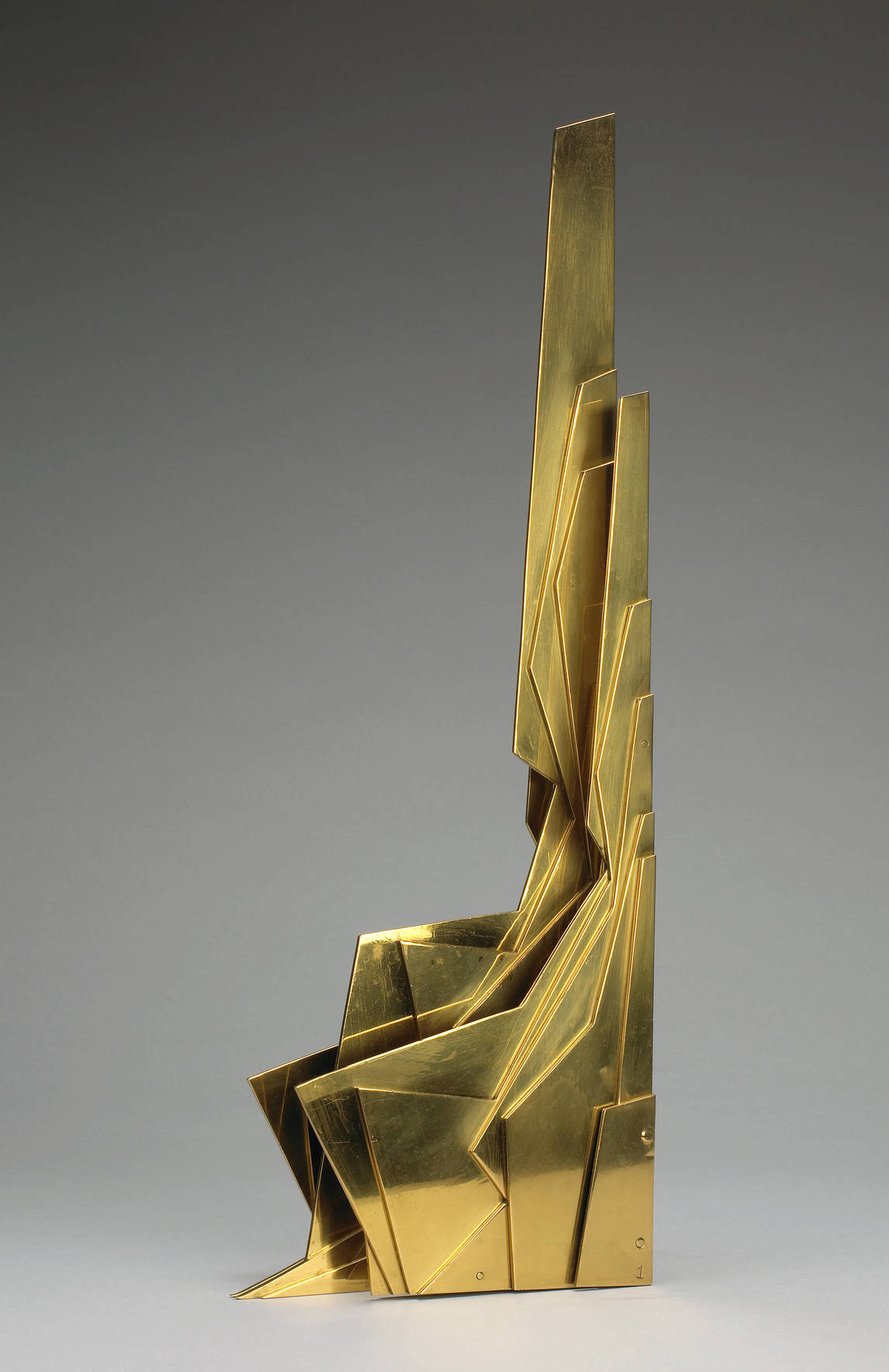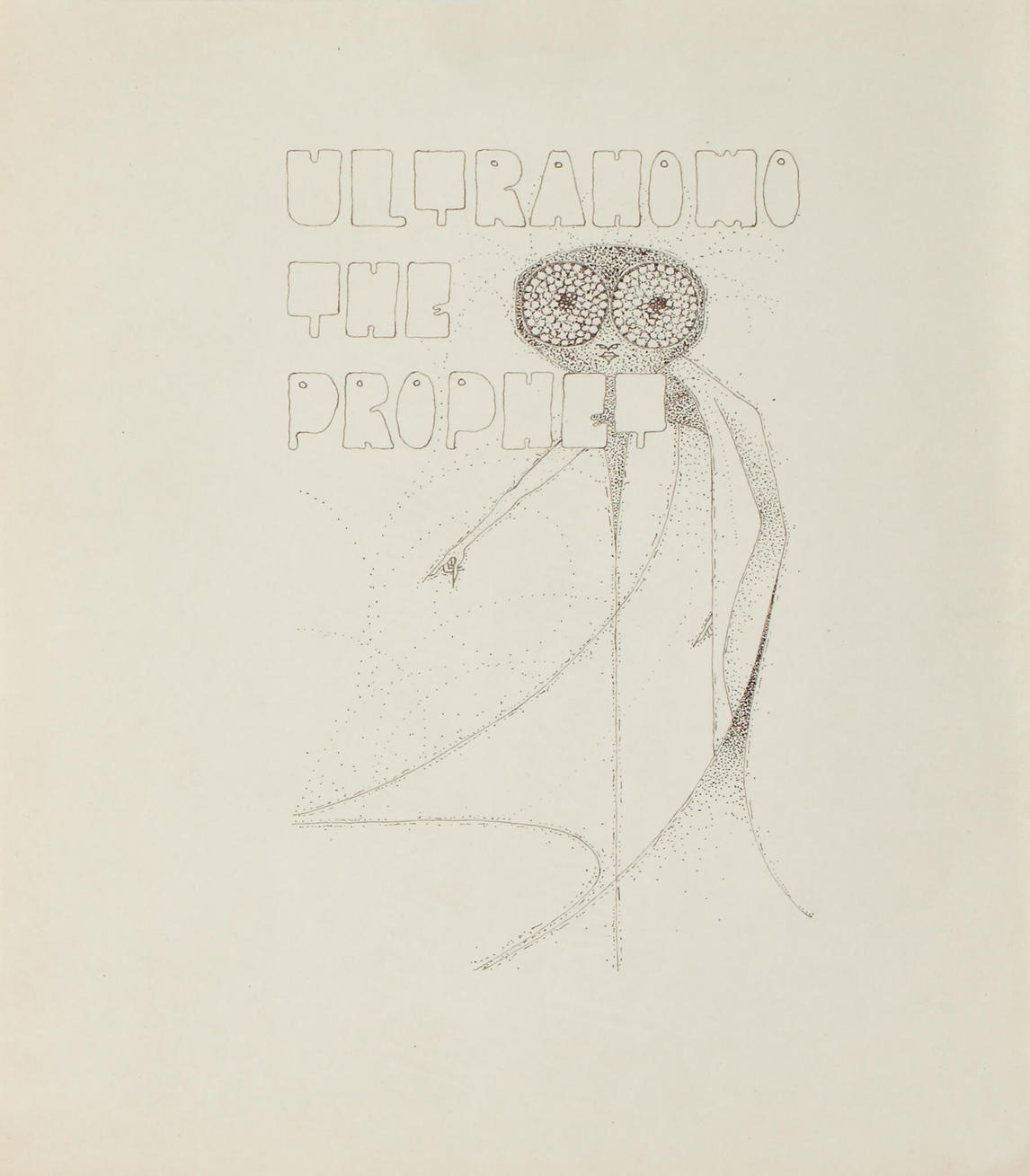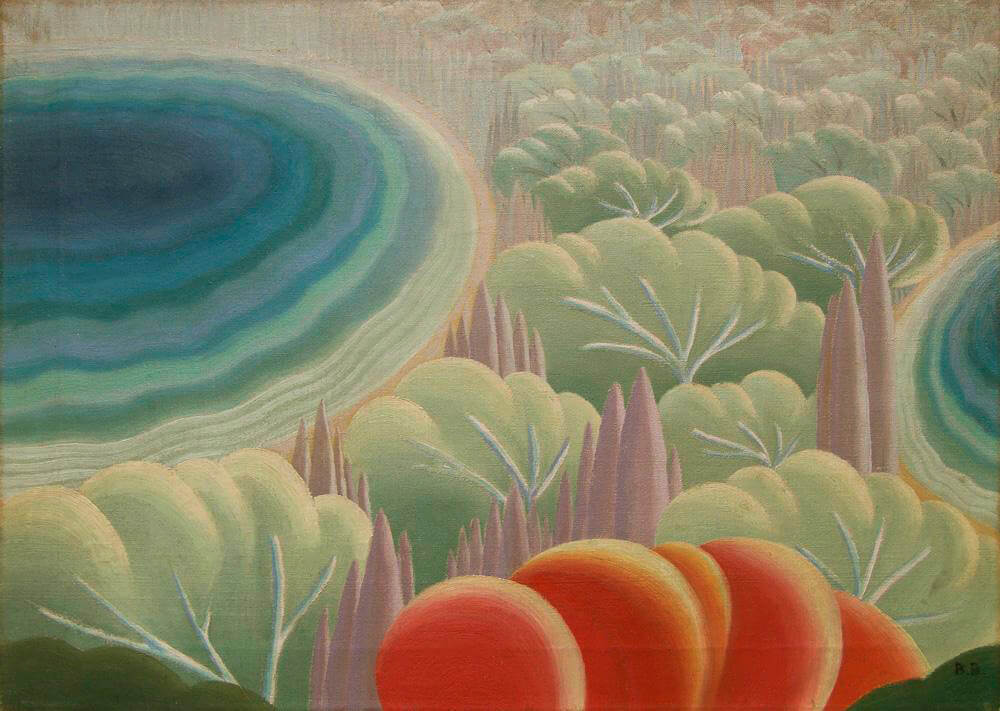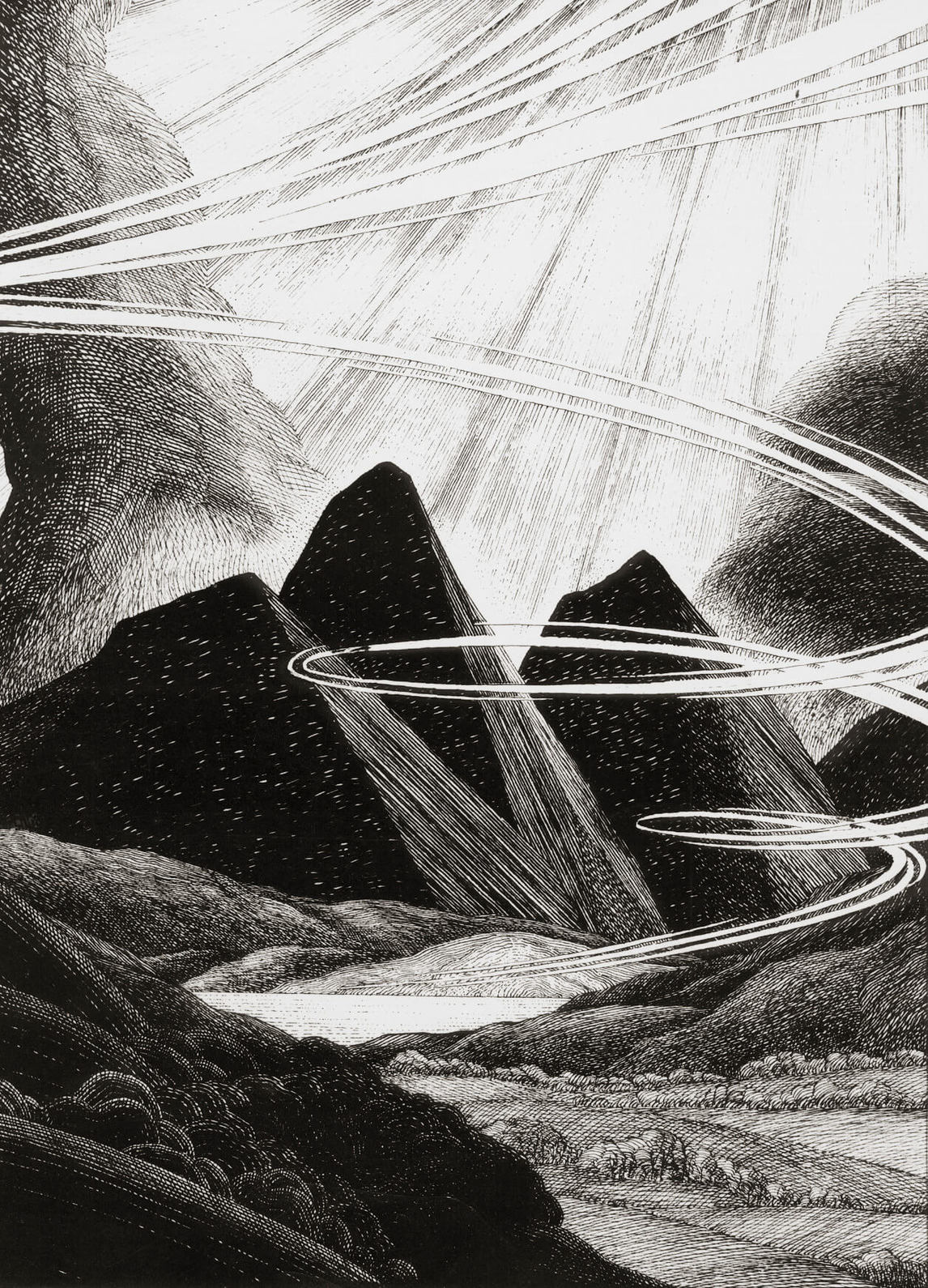 ---
Credits for Photographs and Works by Other Artists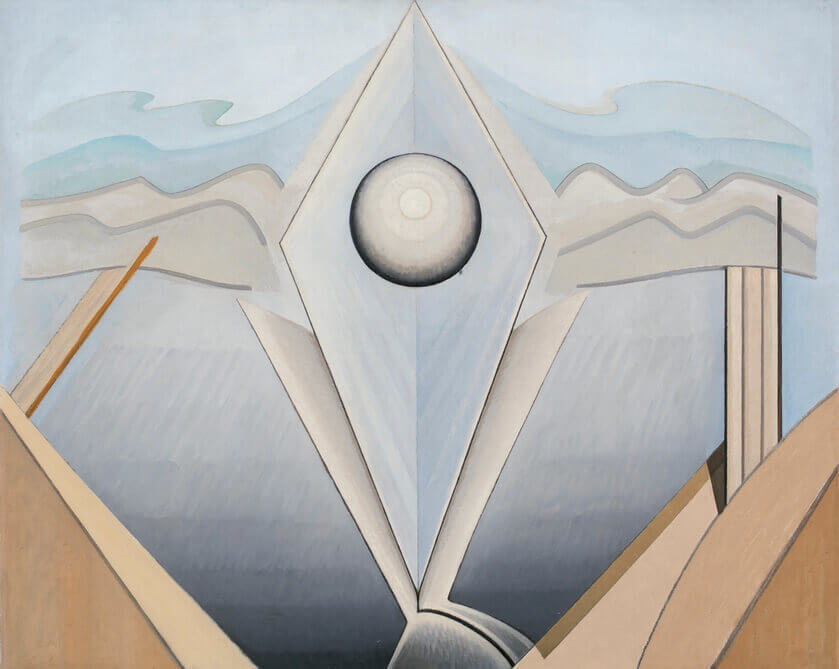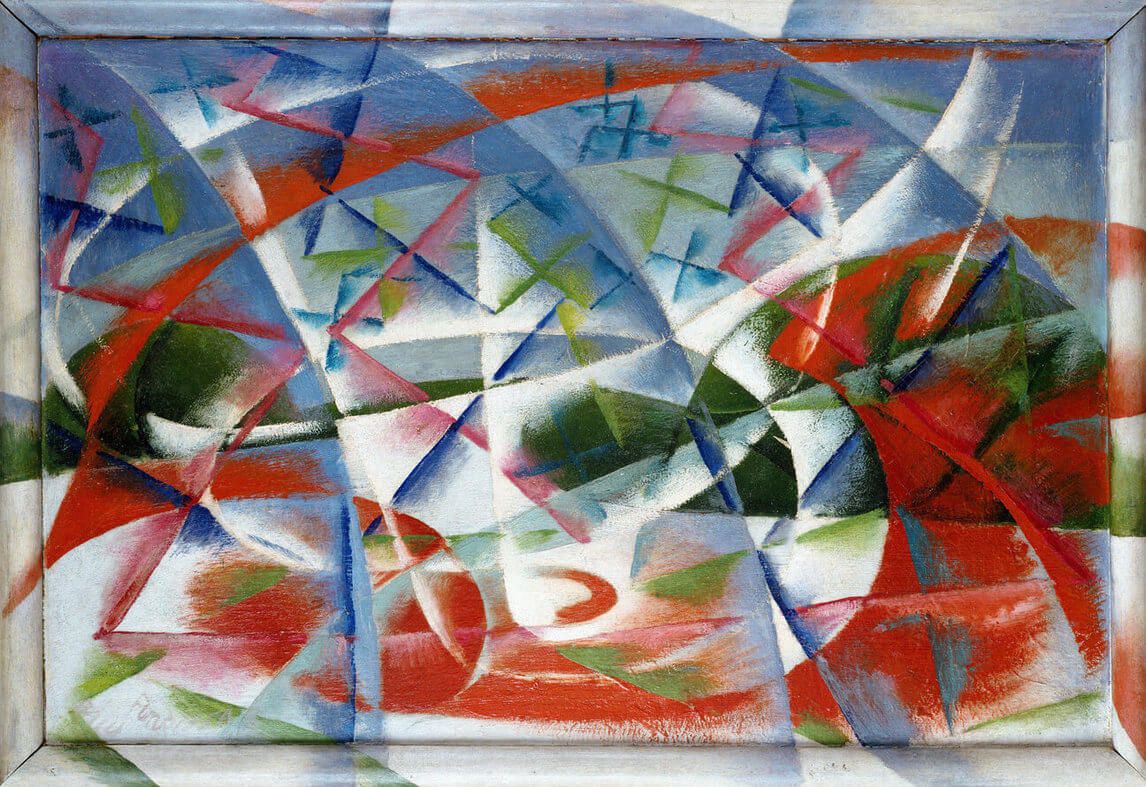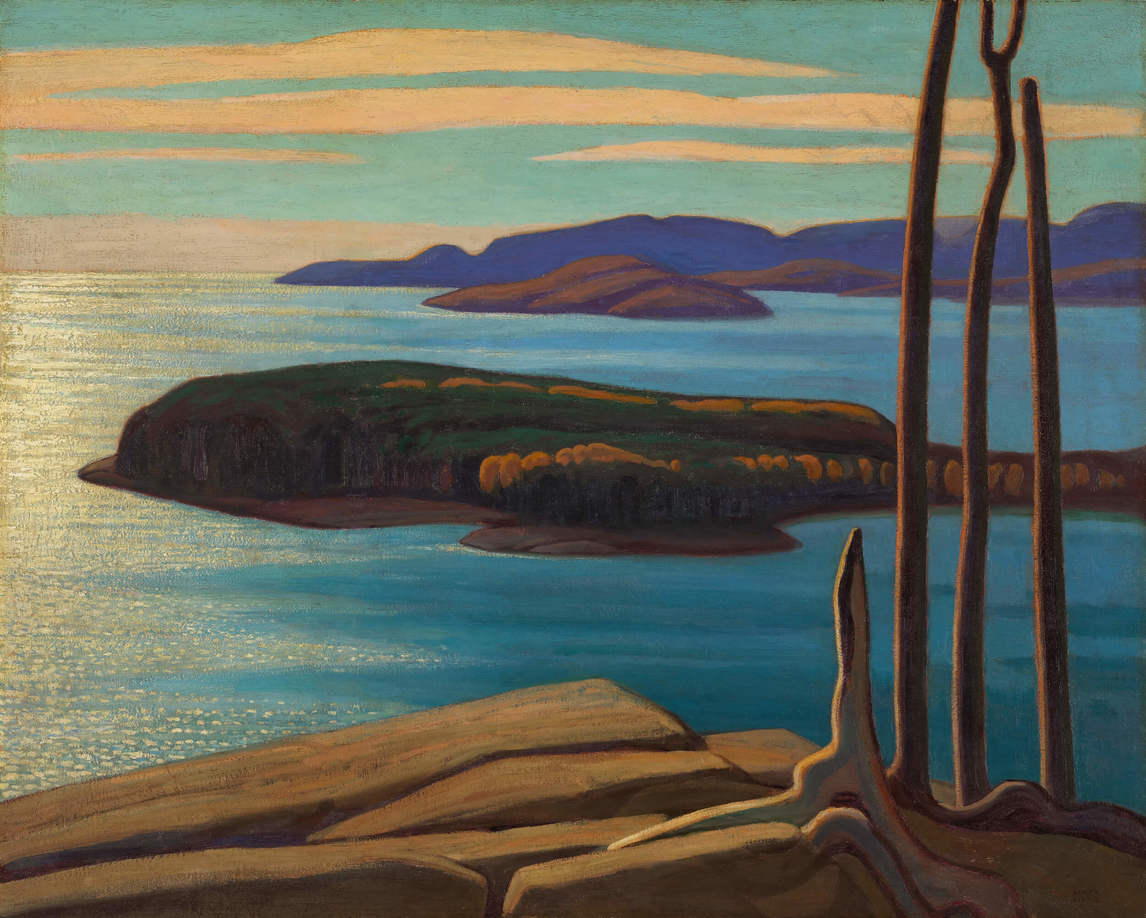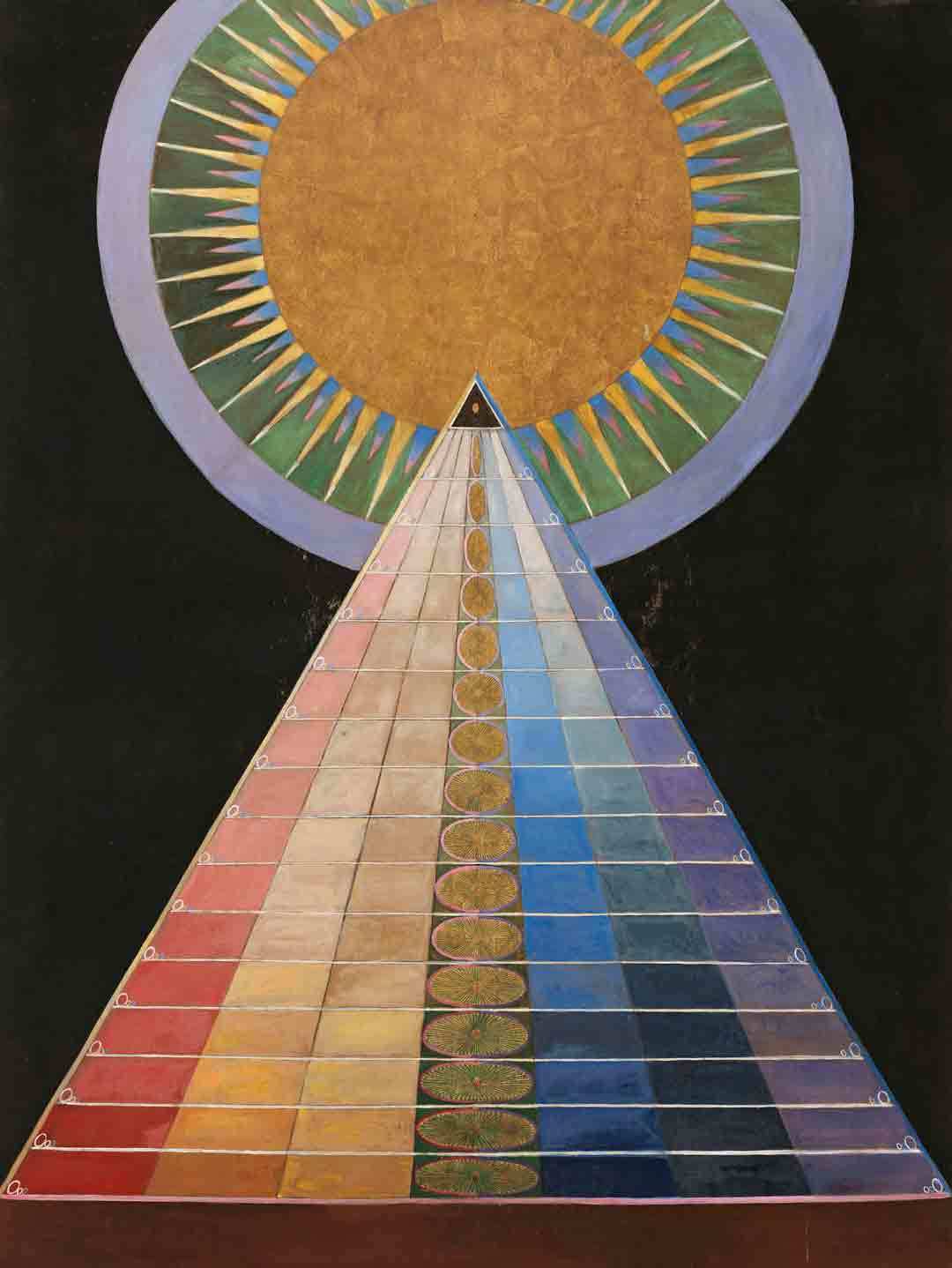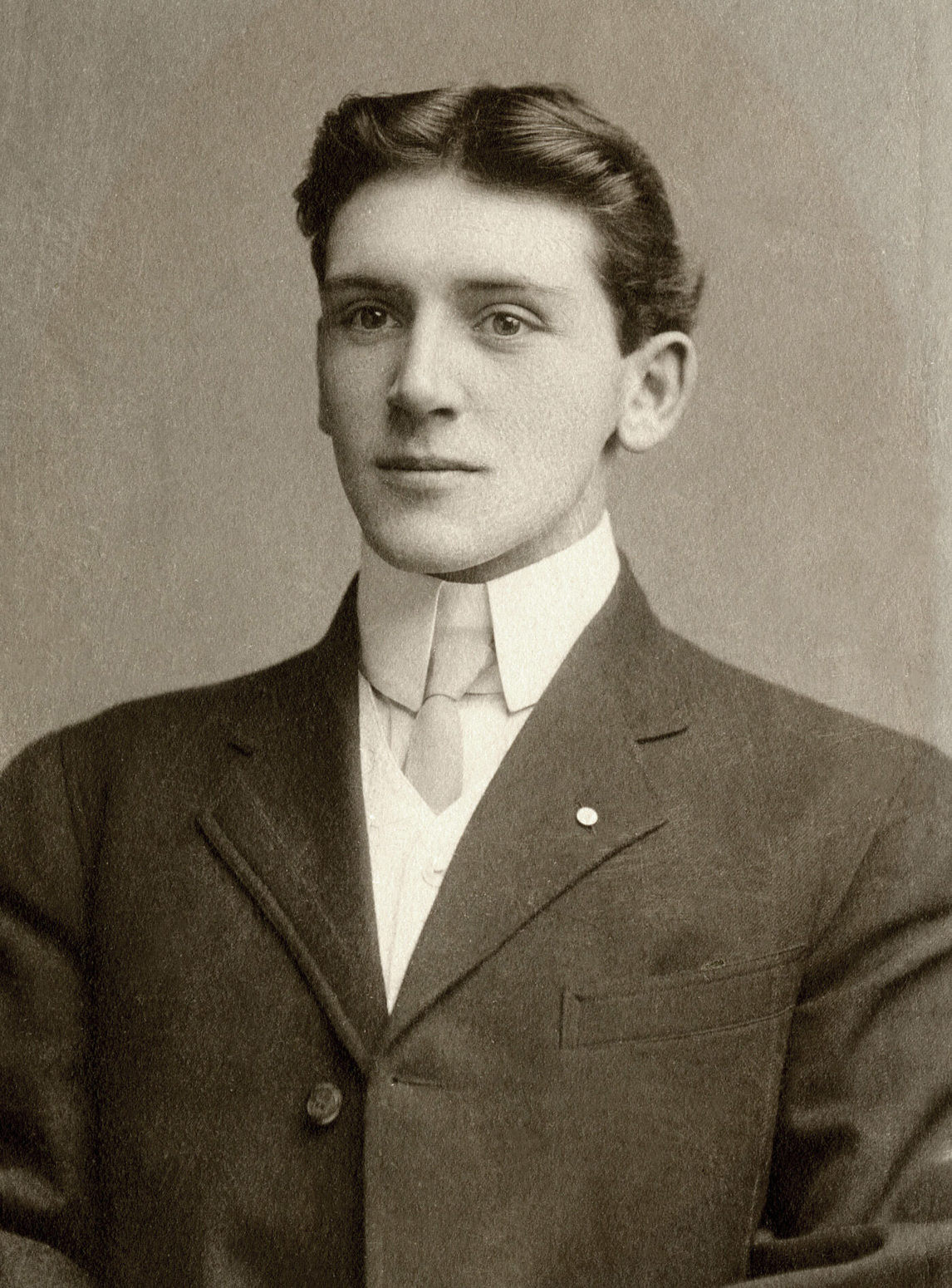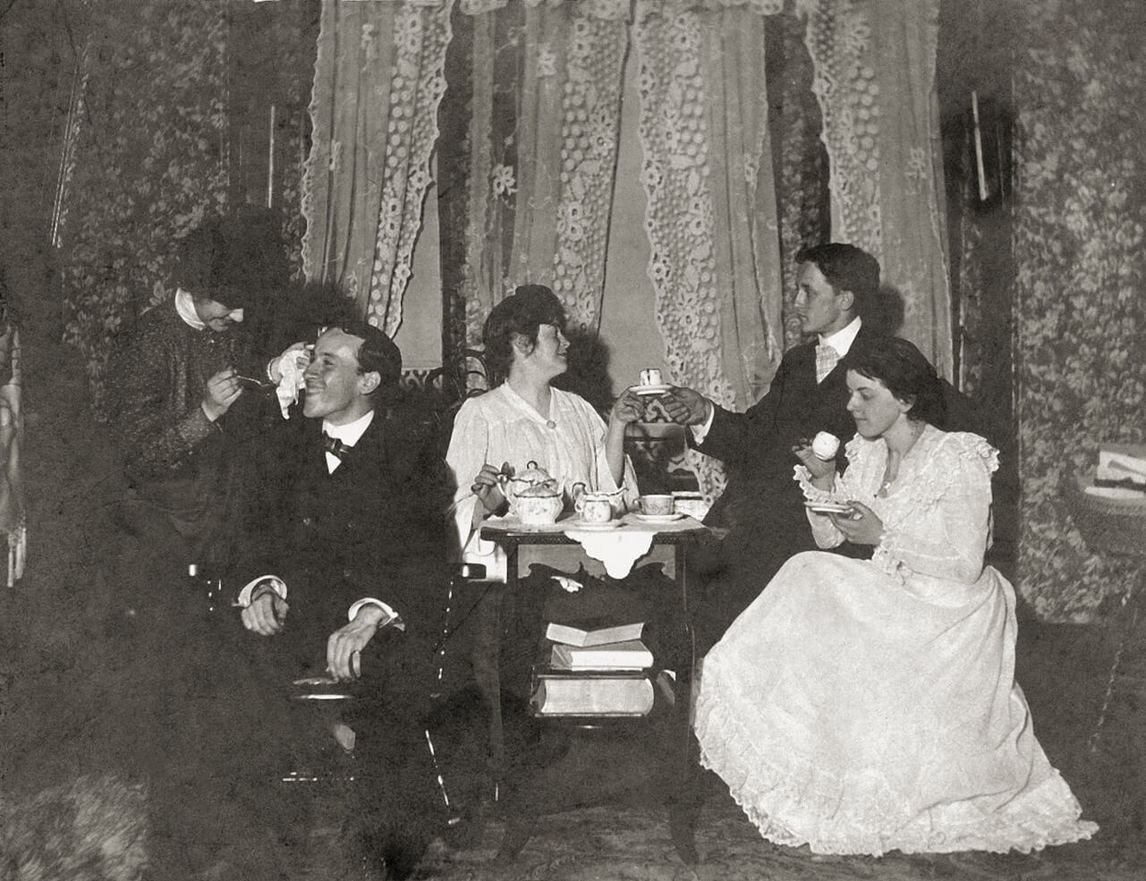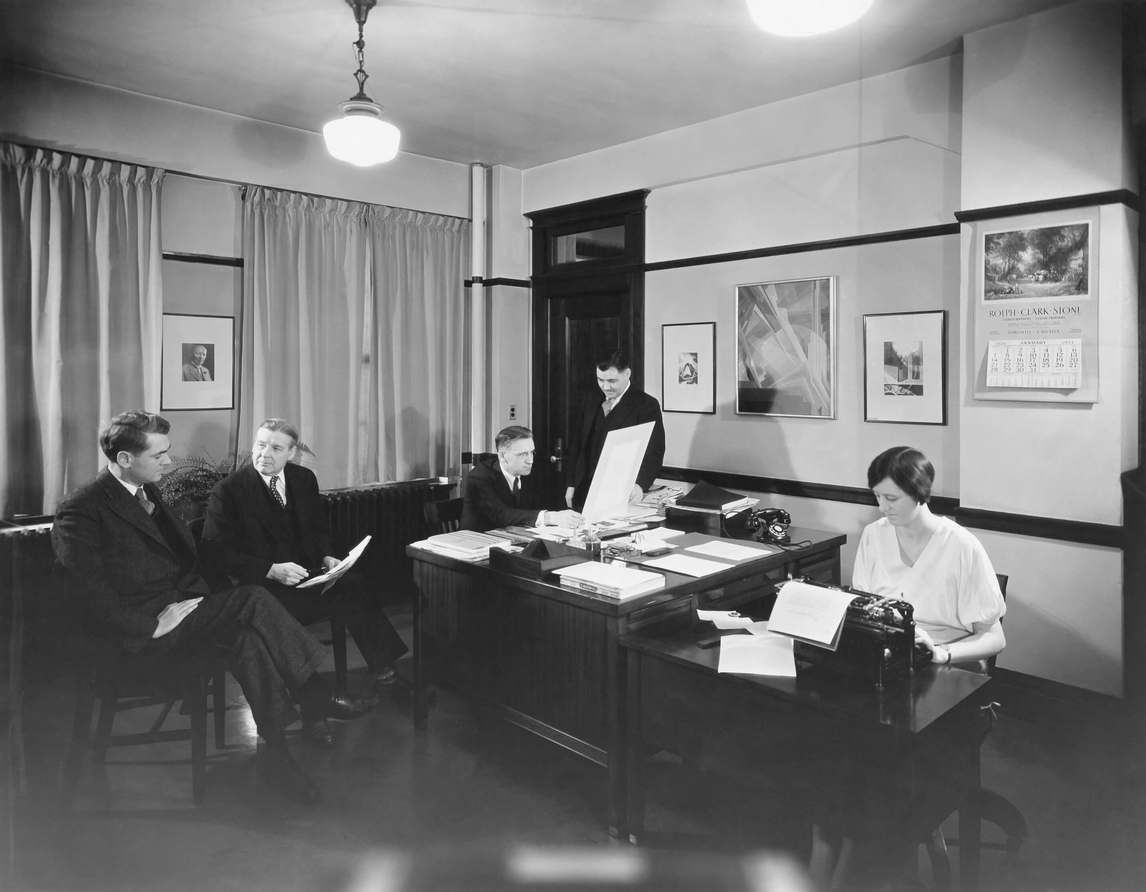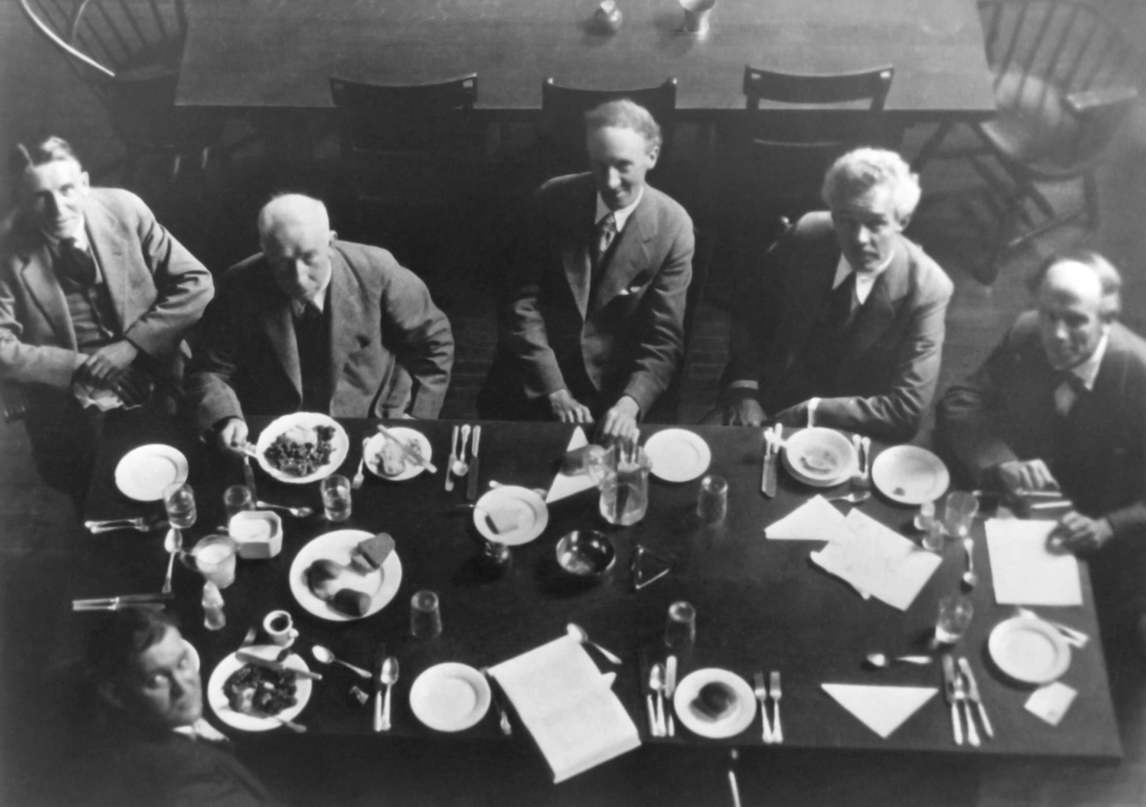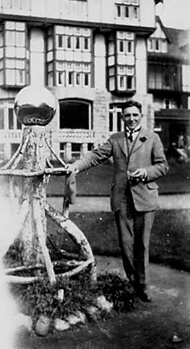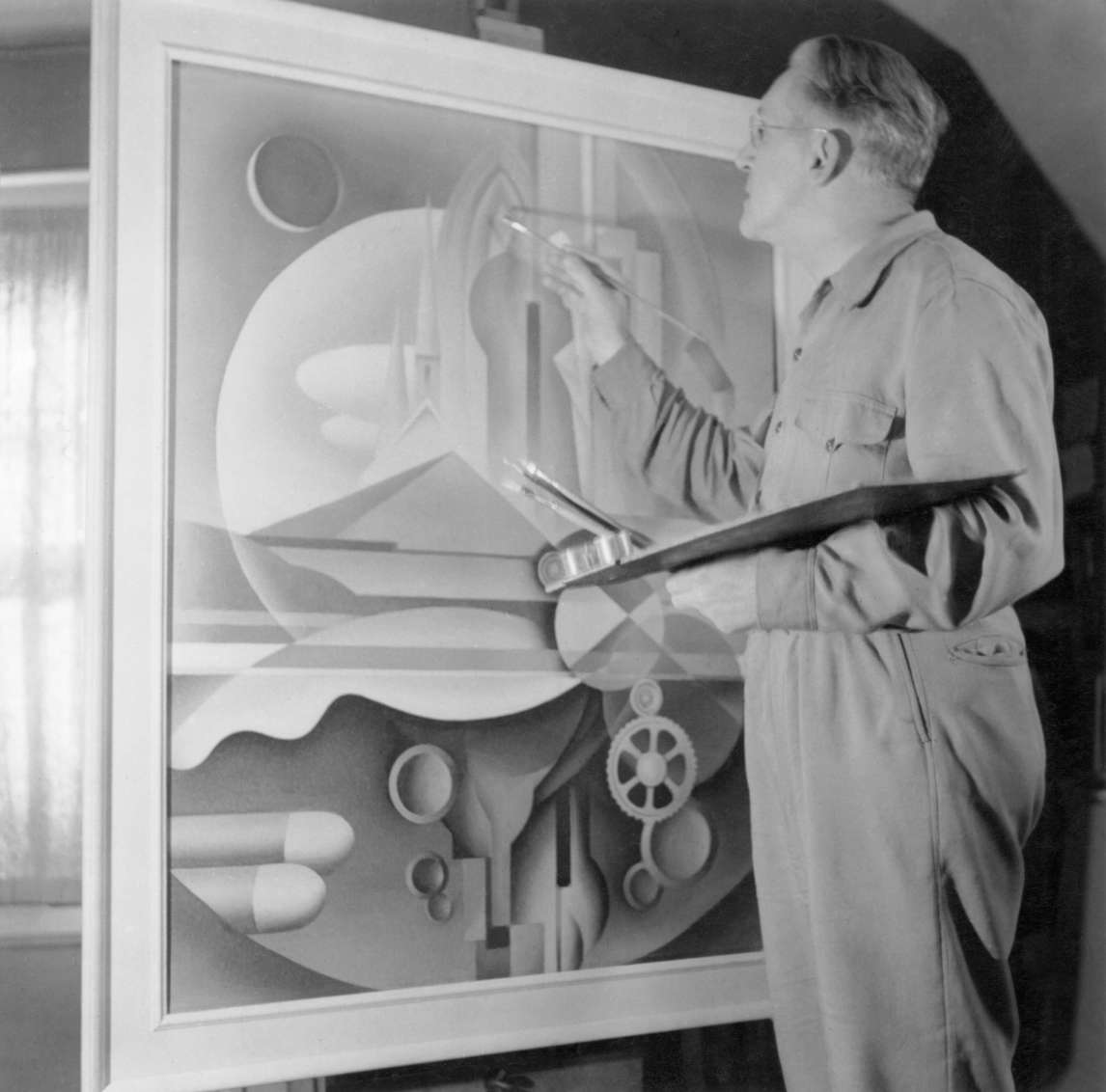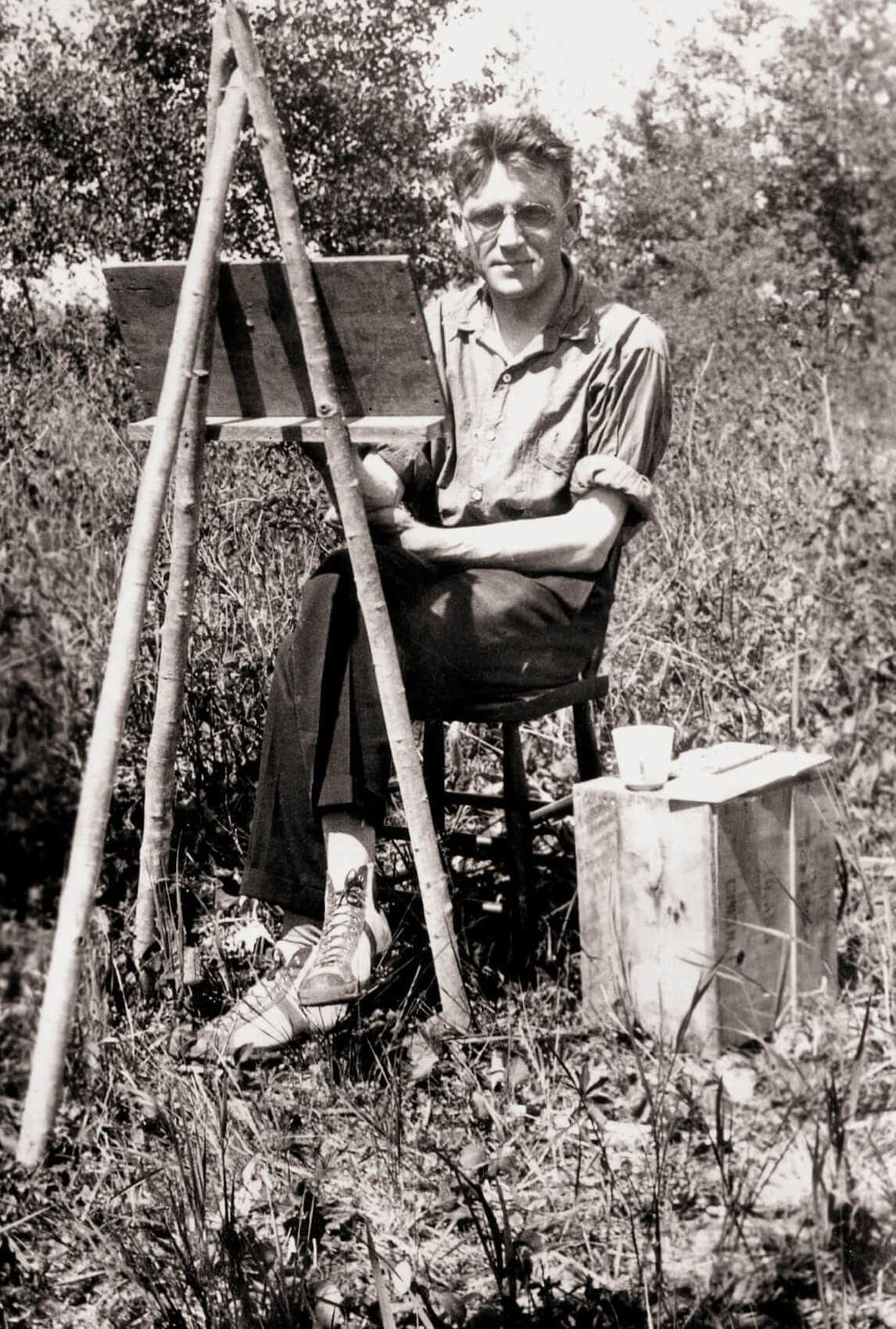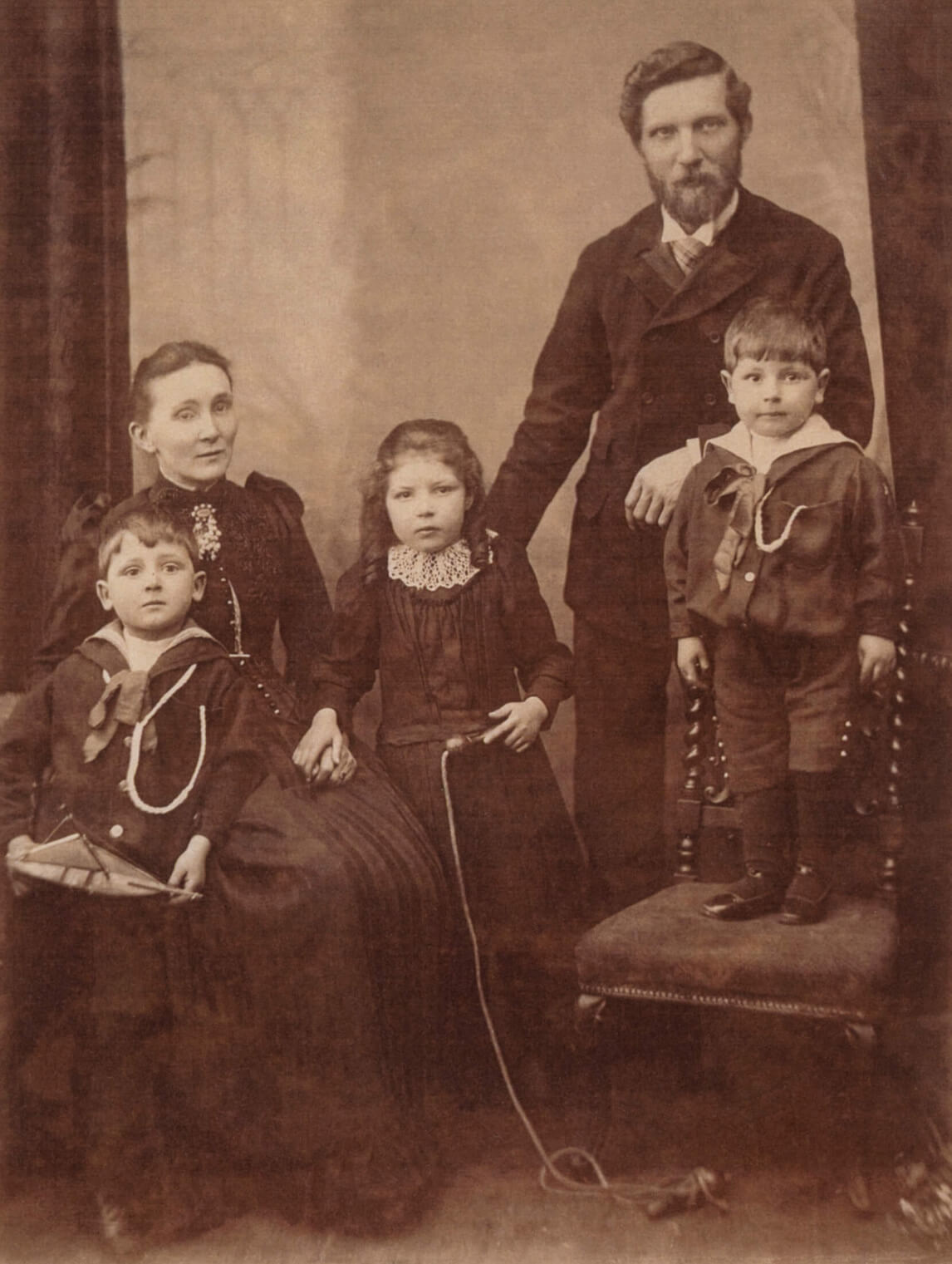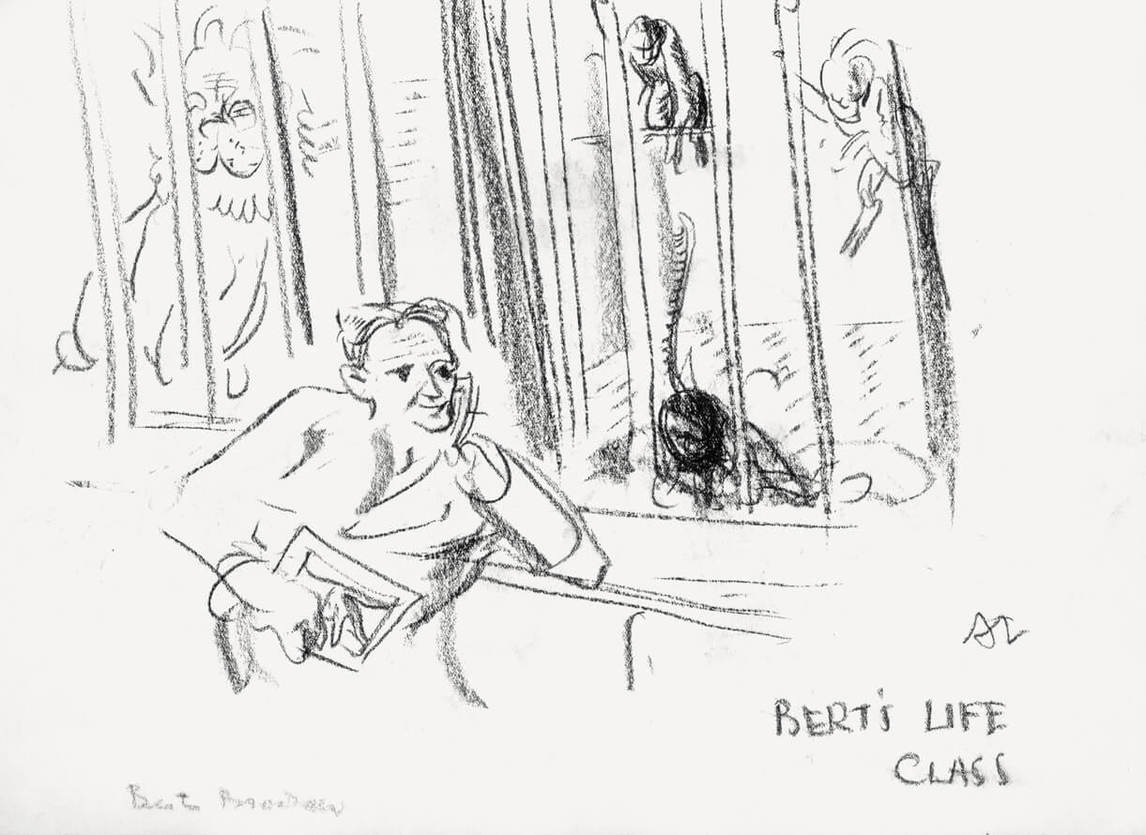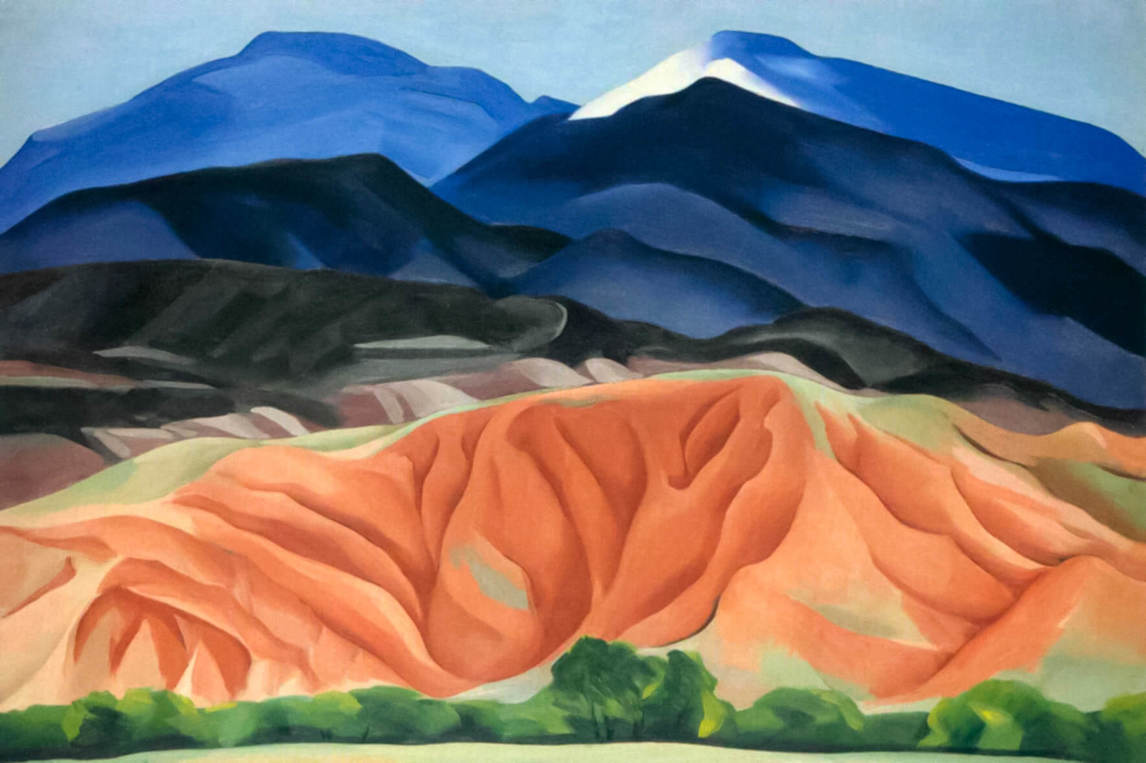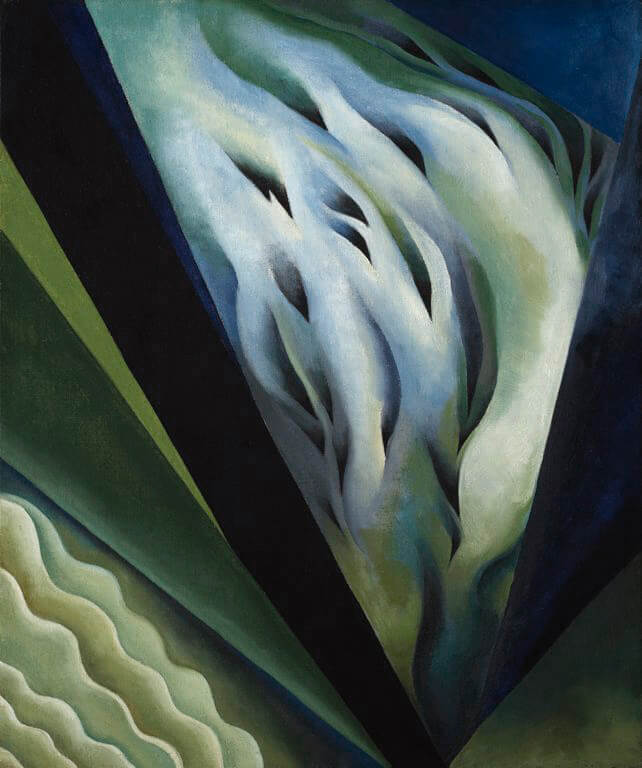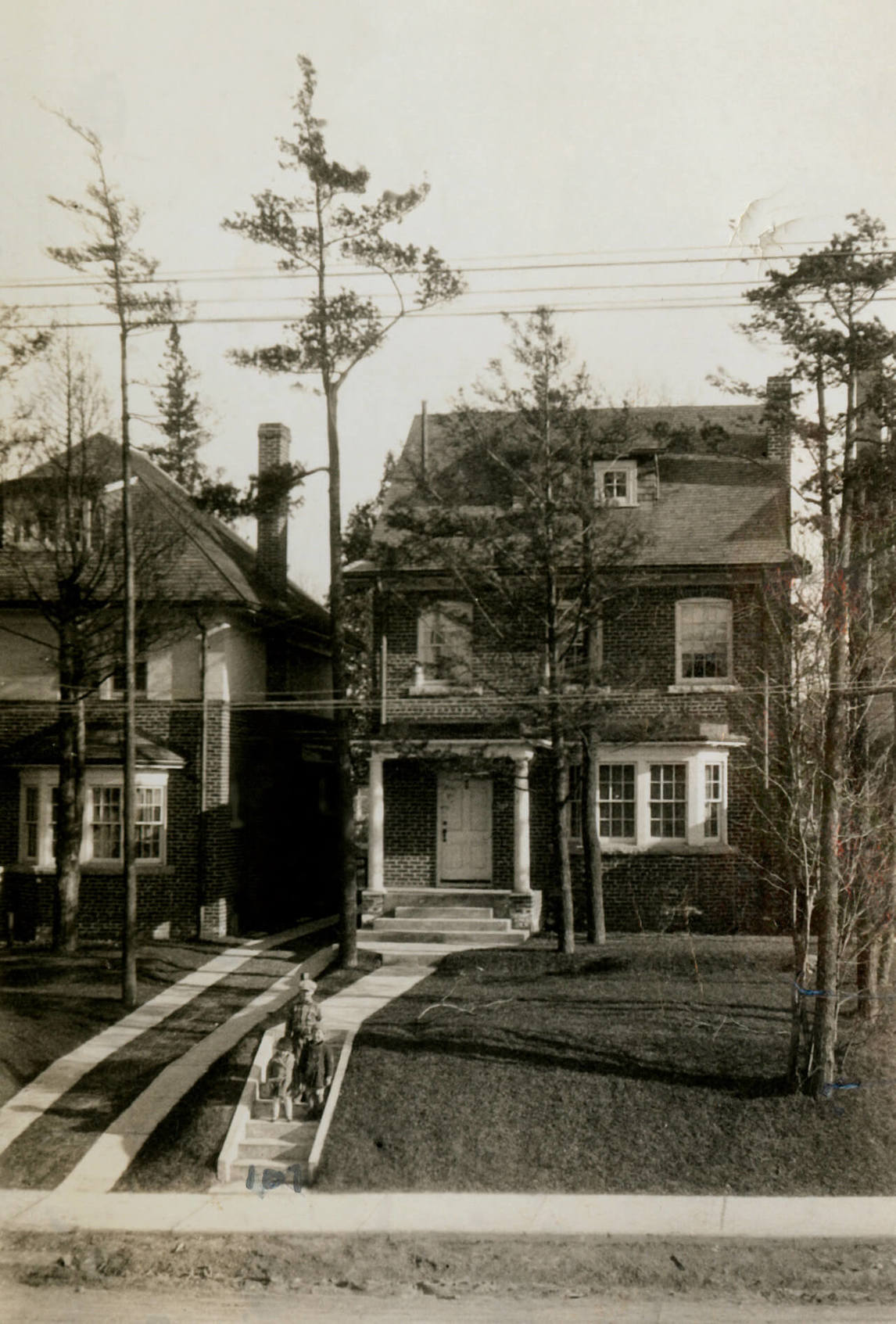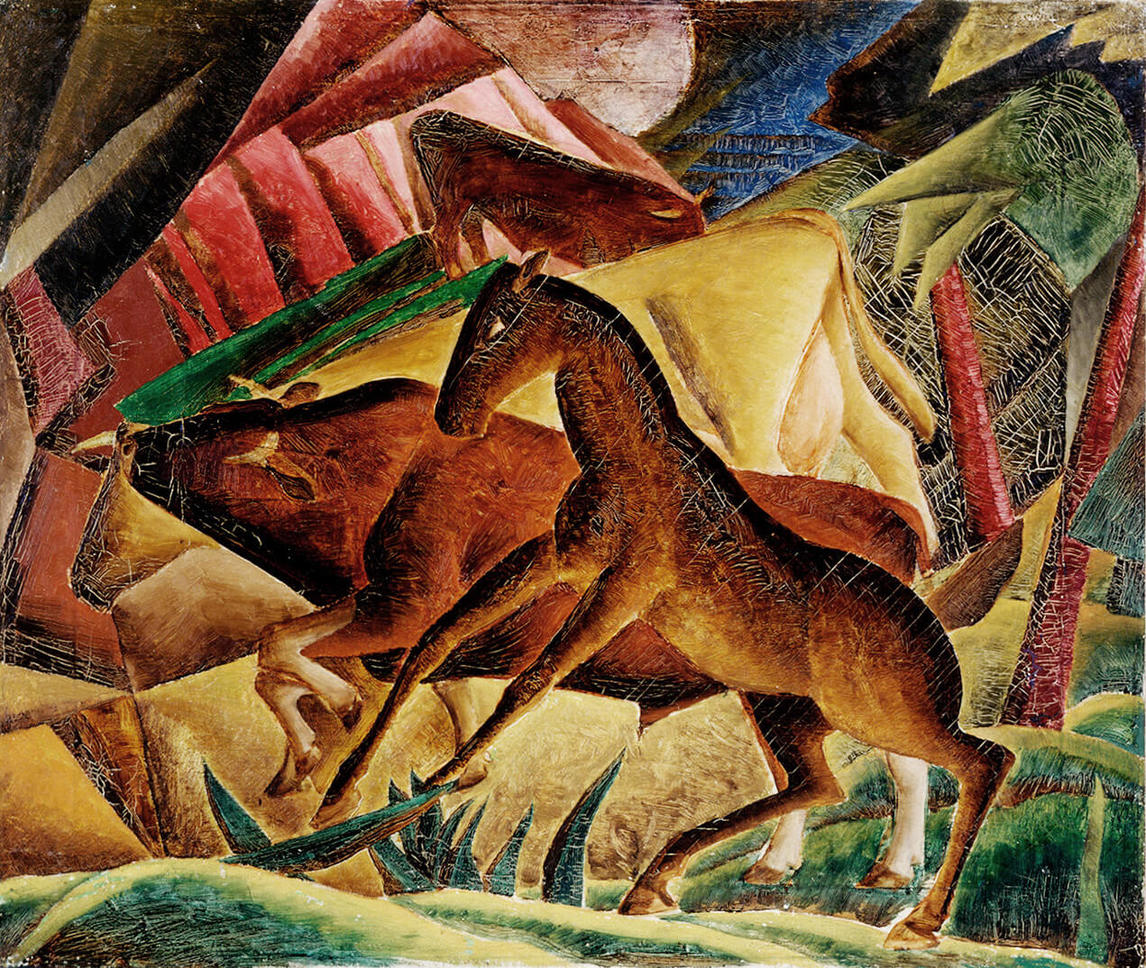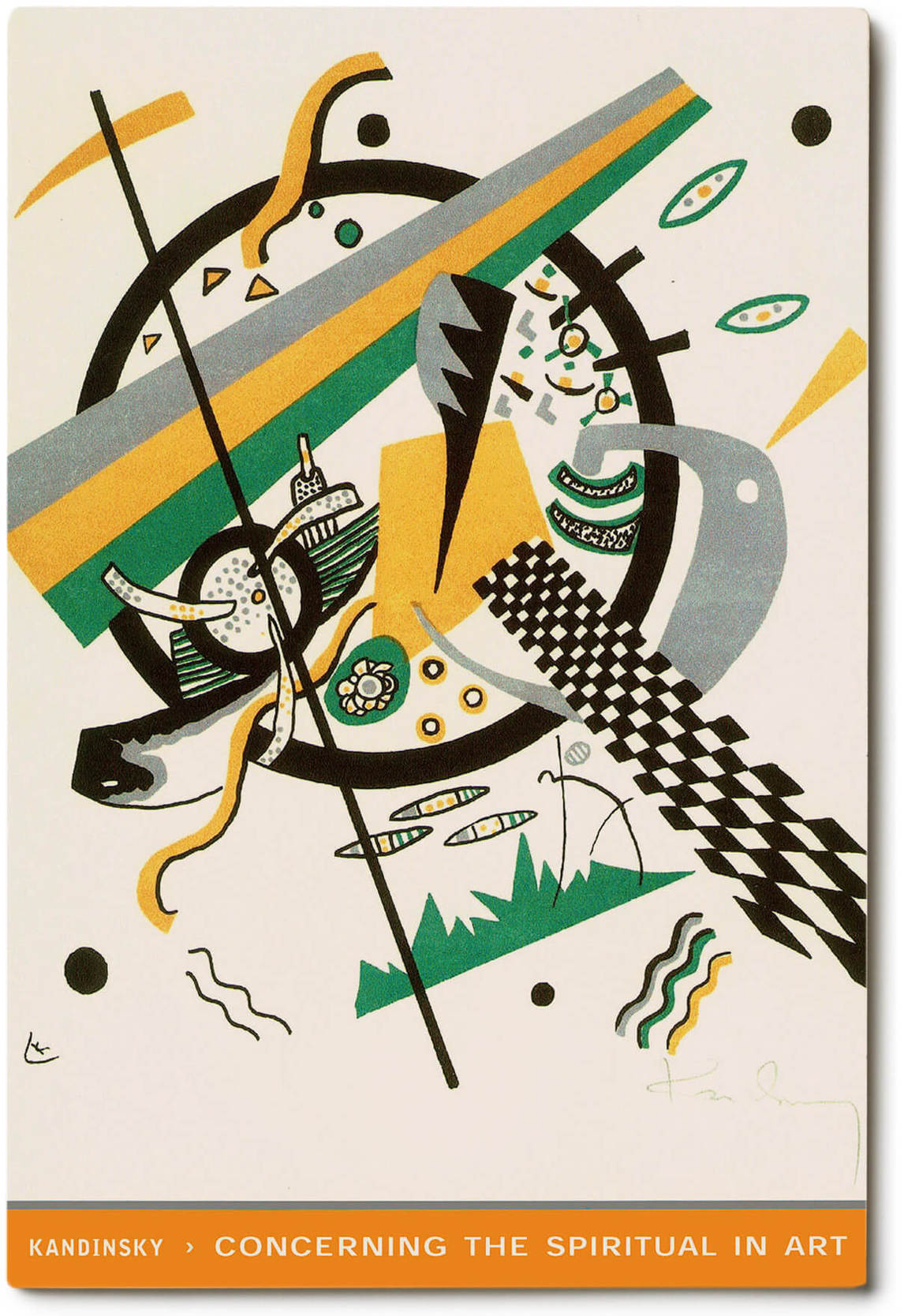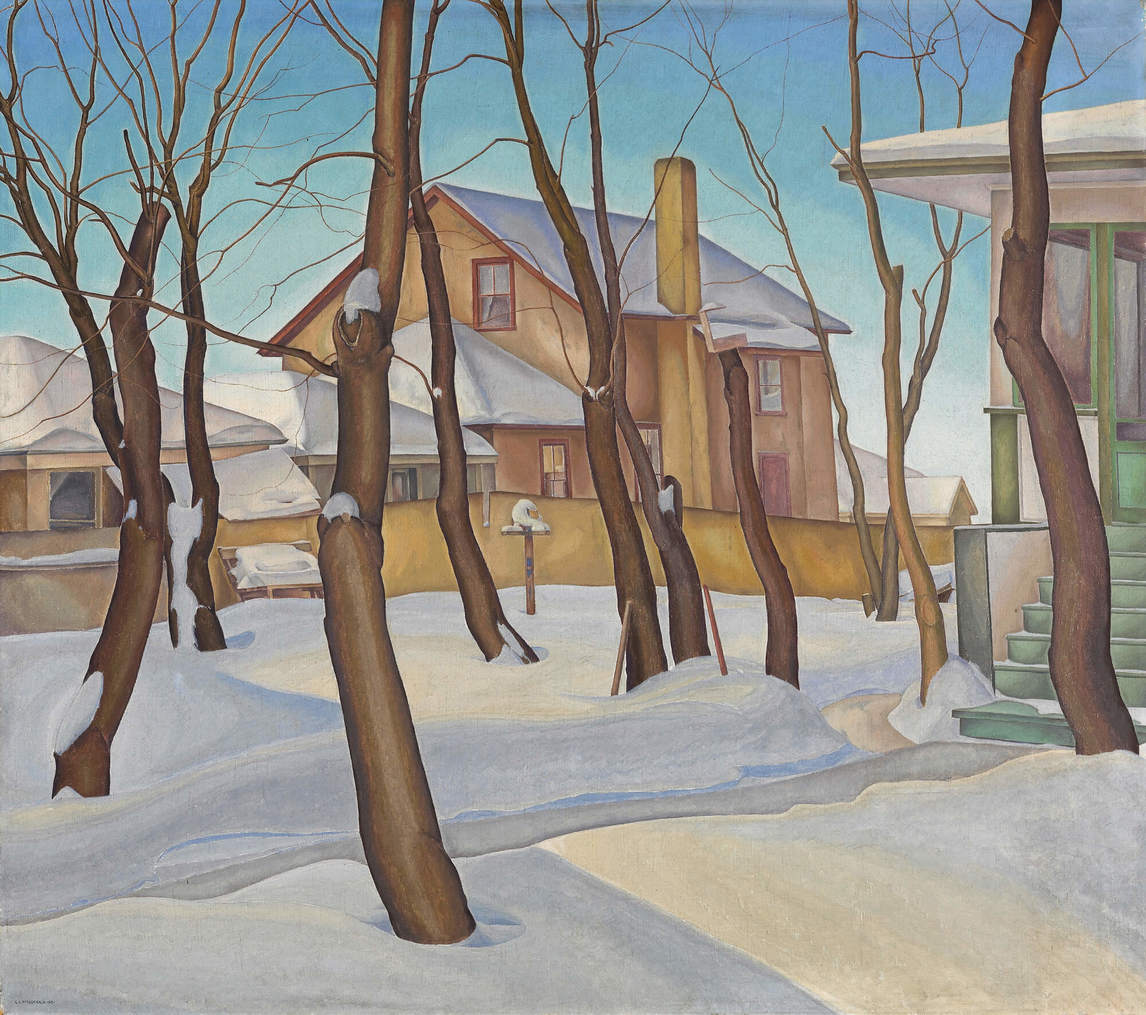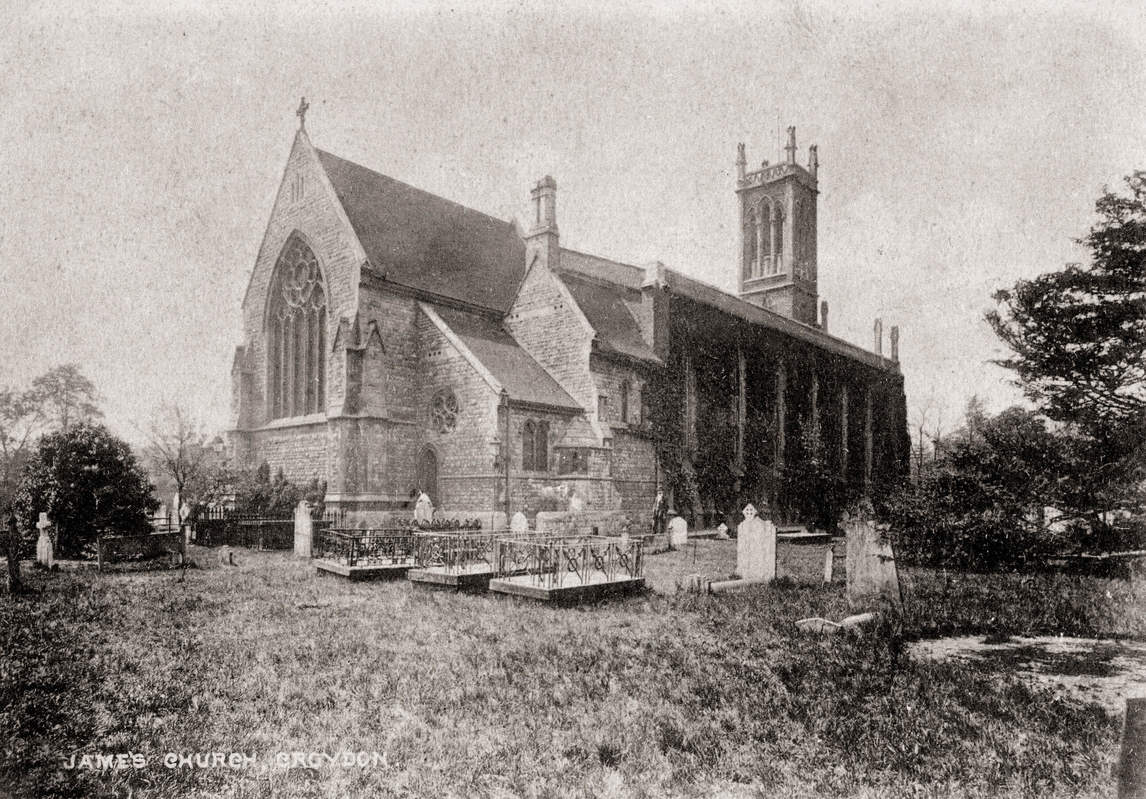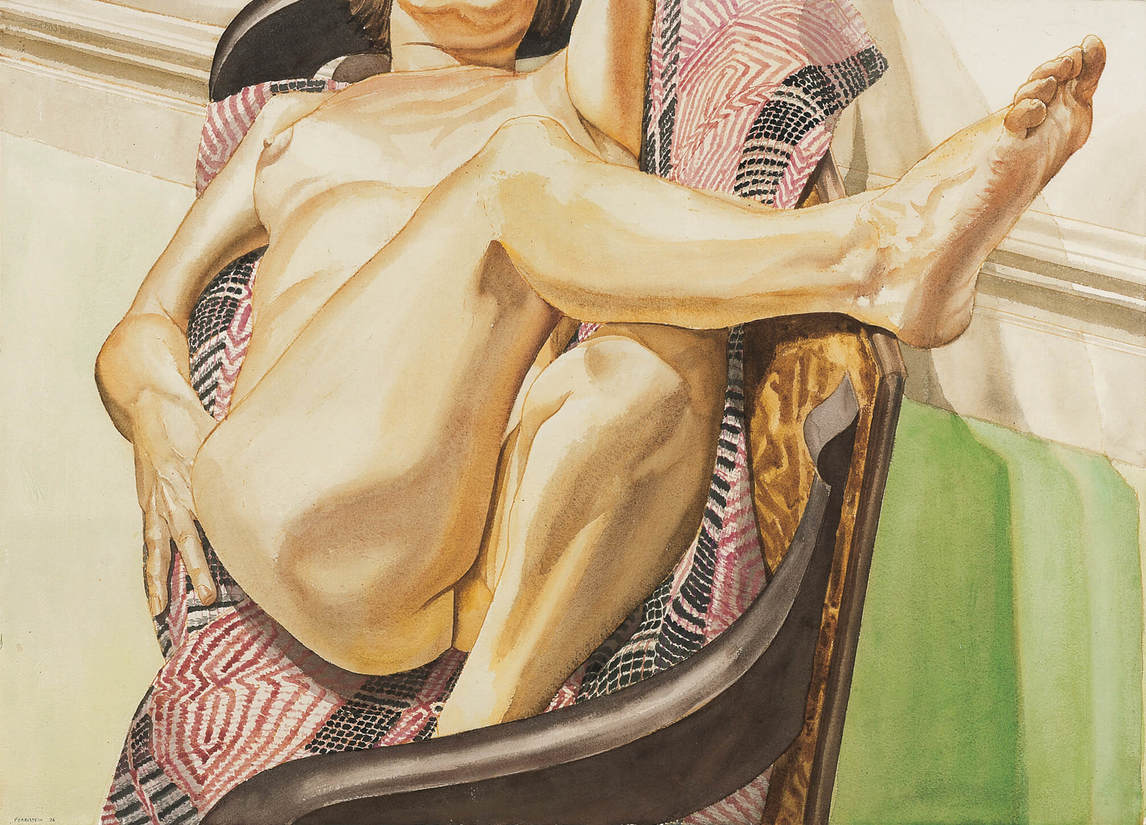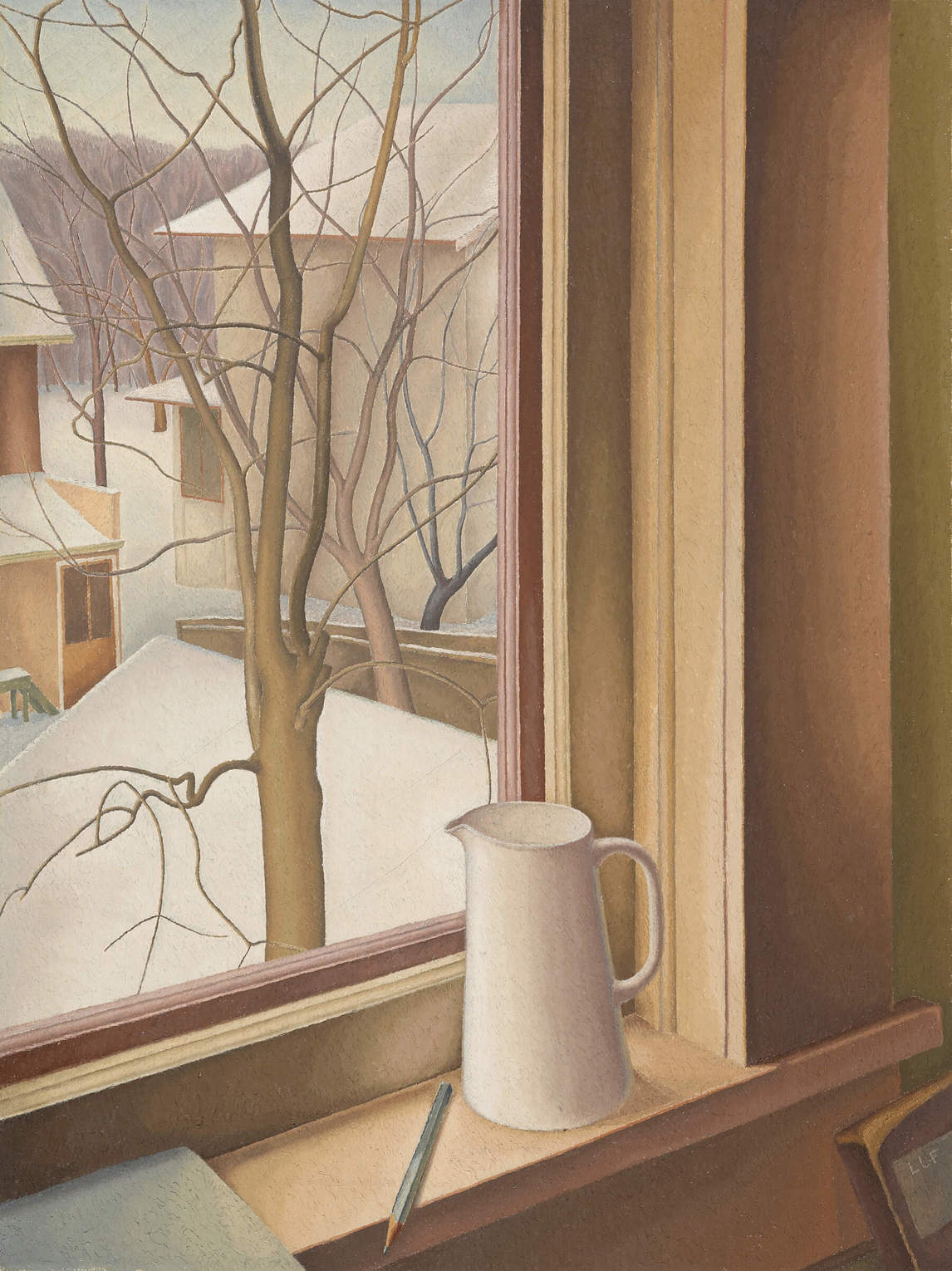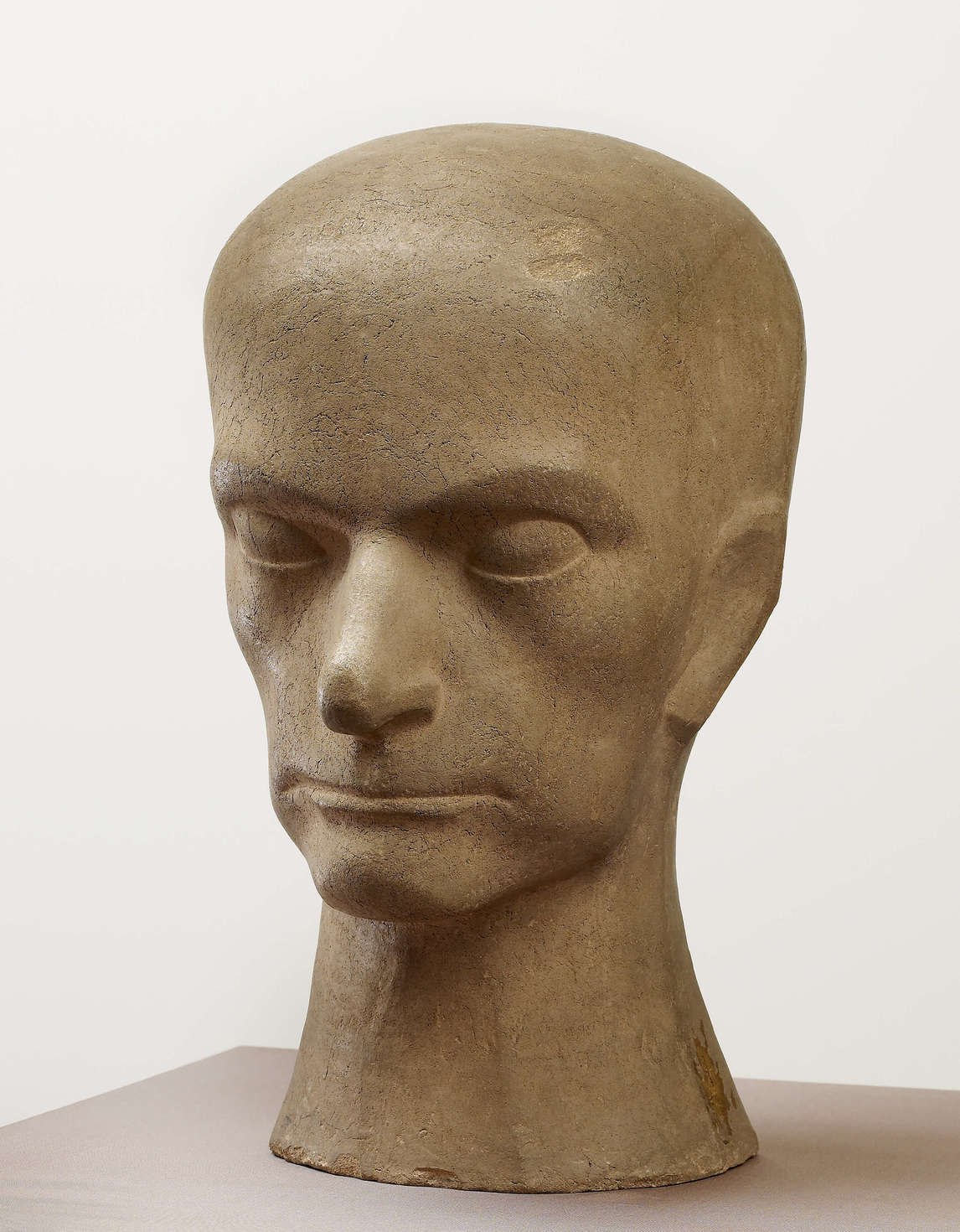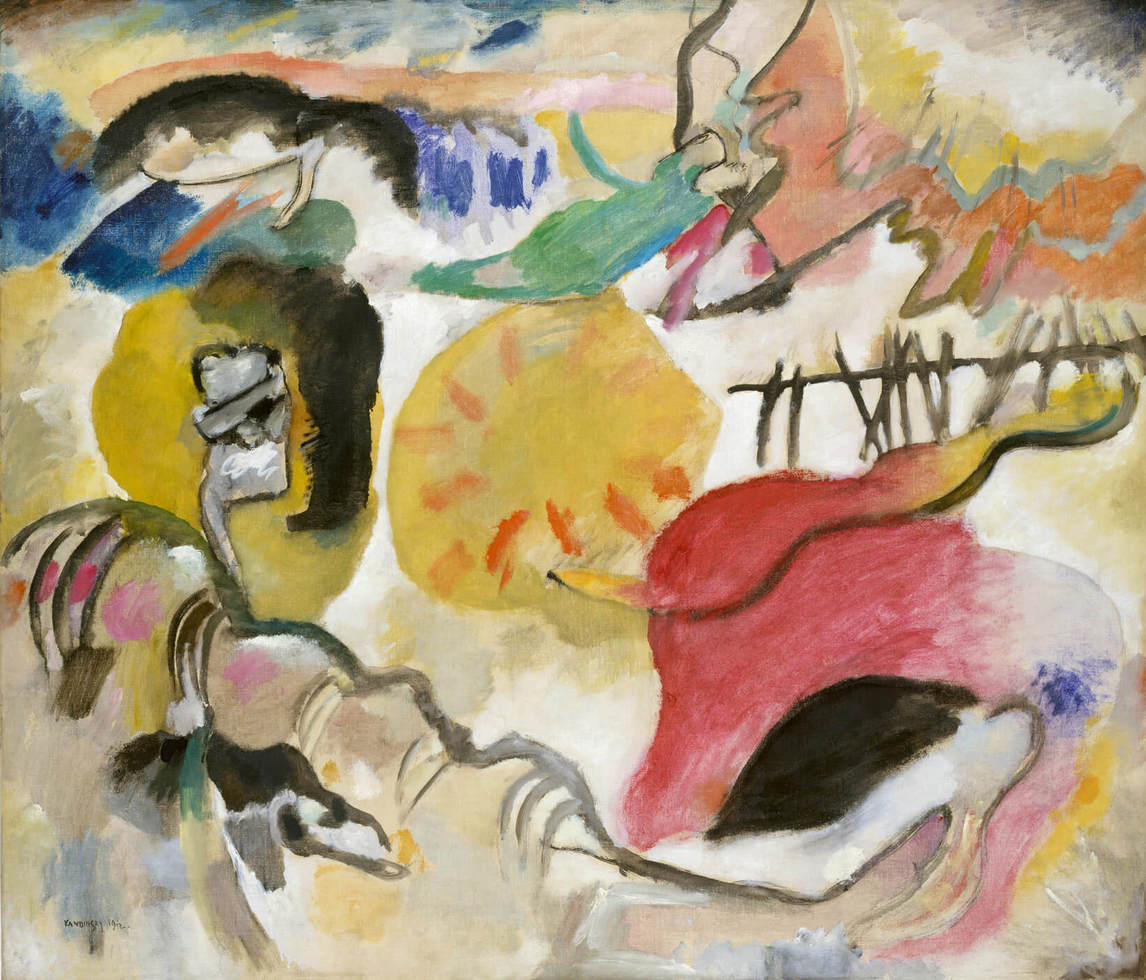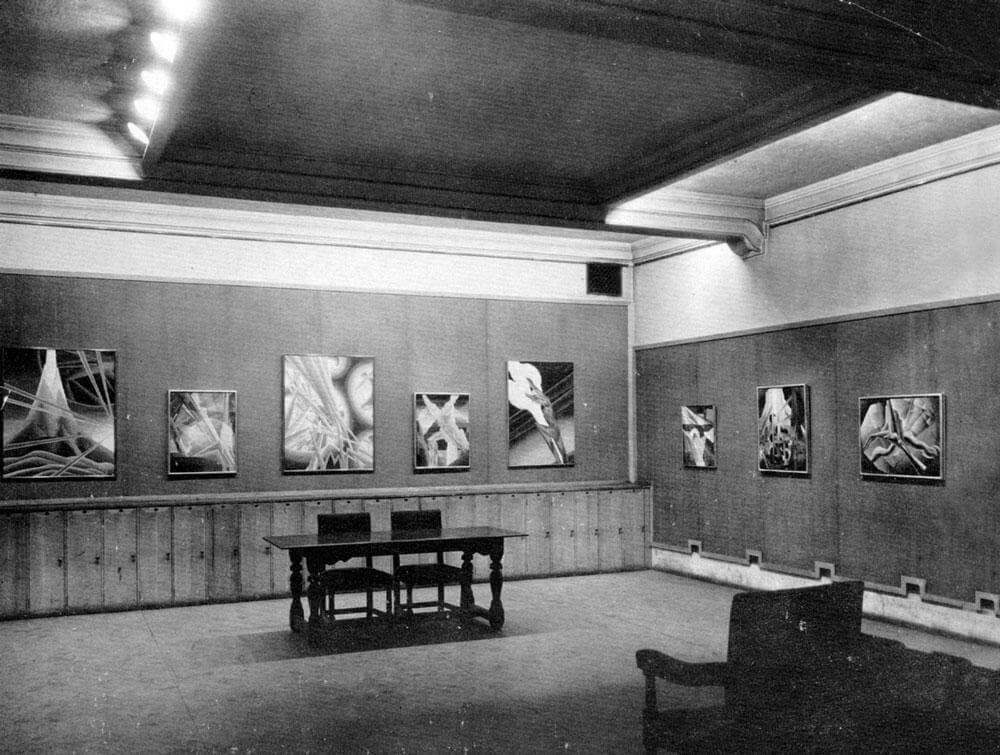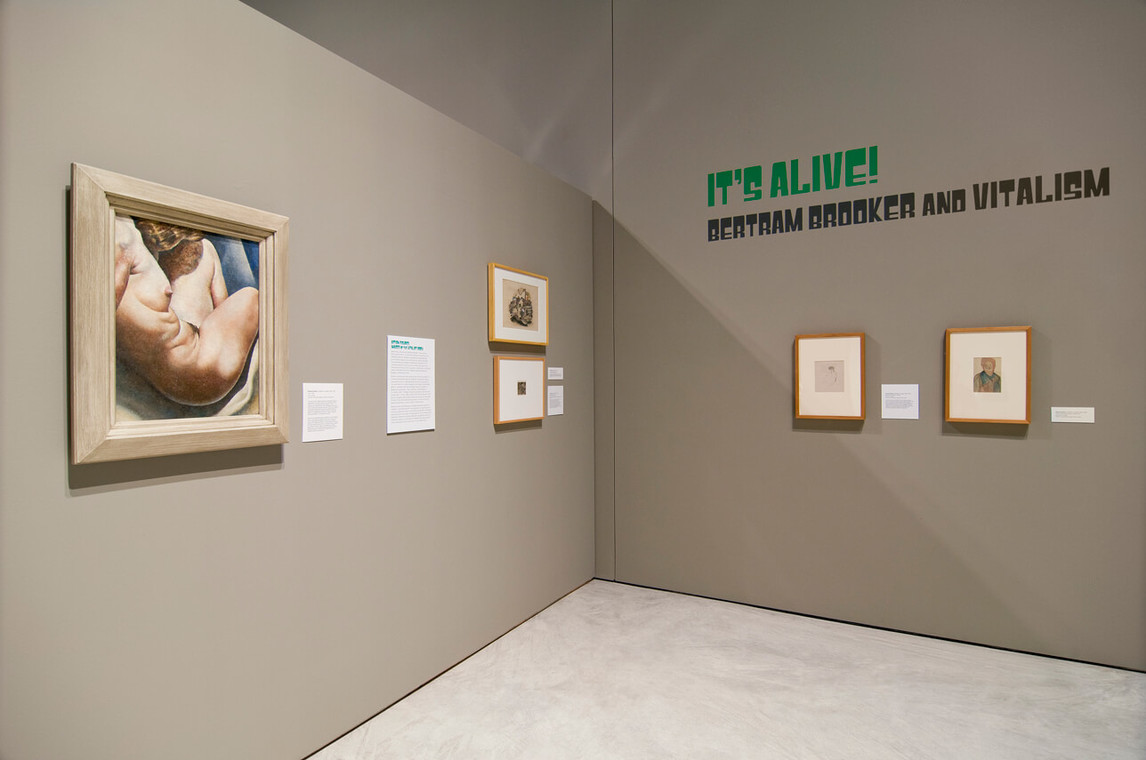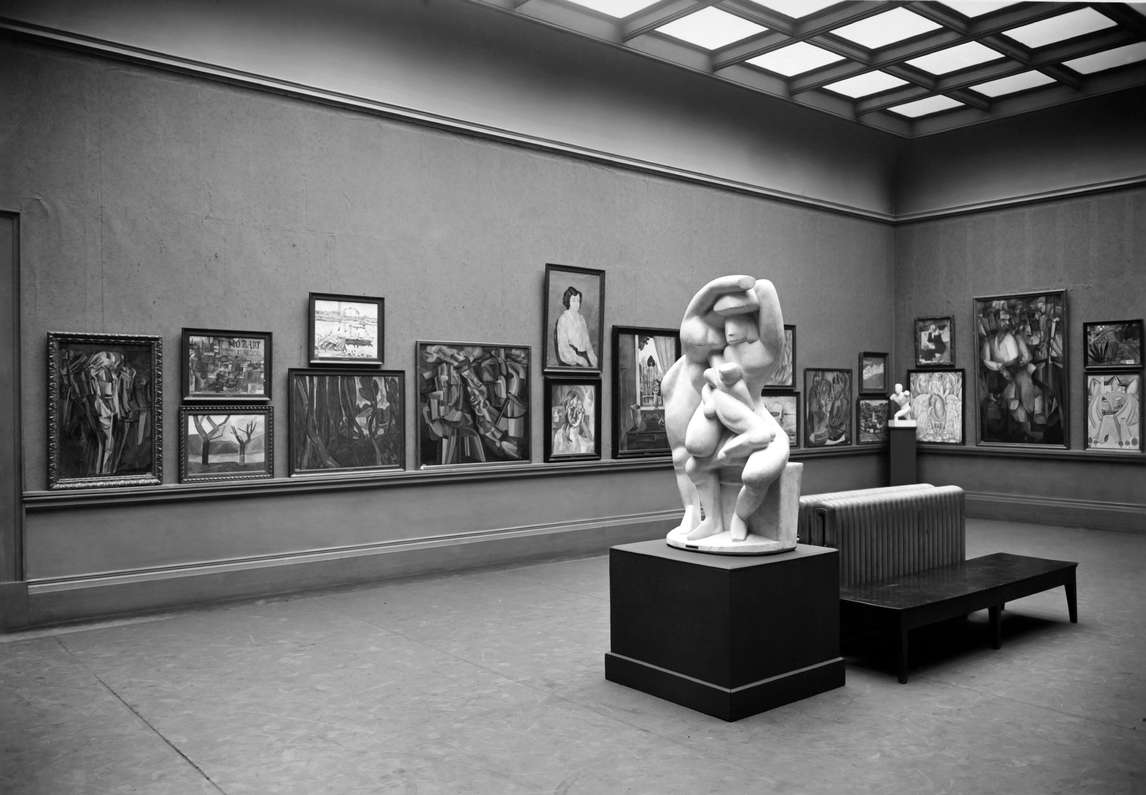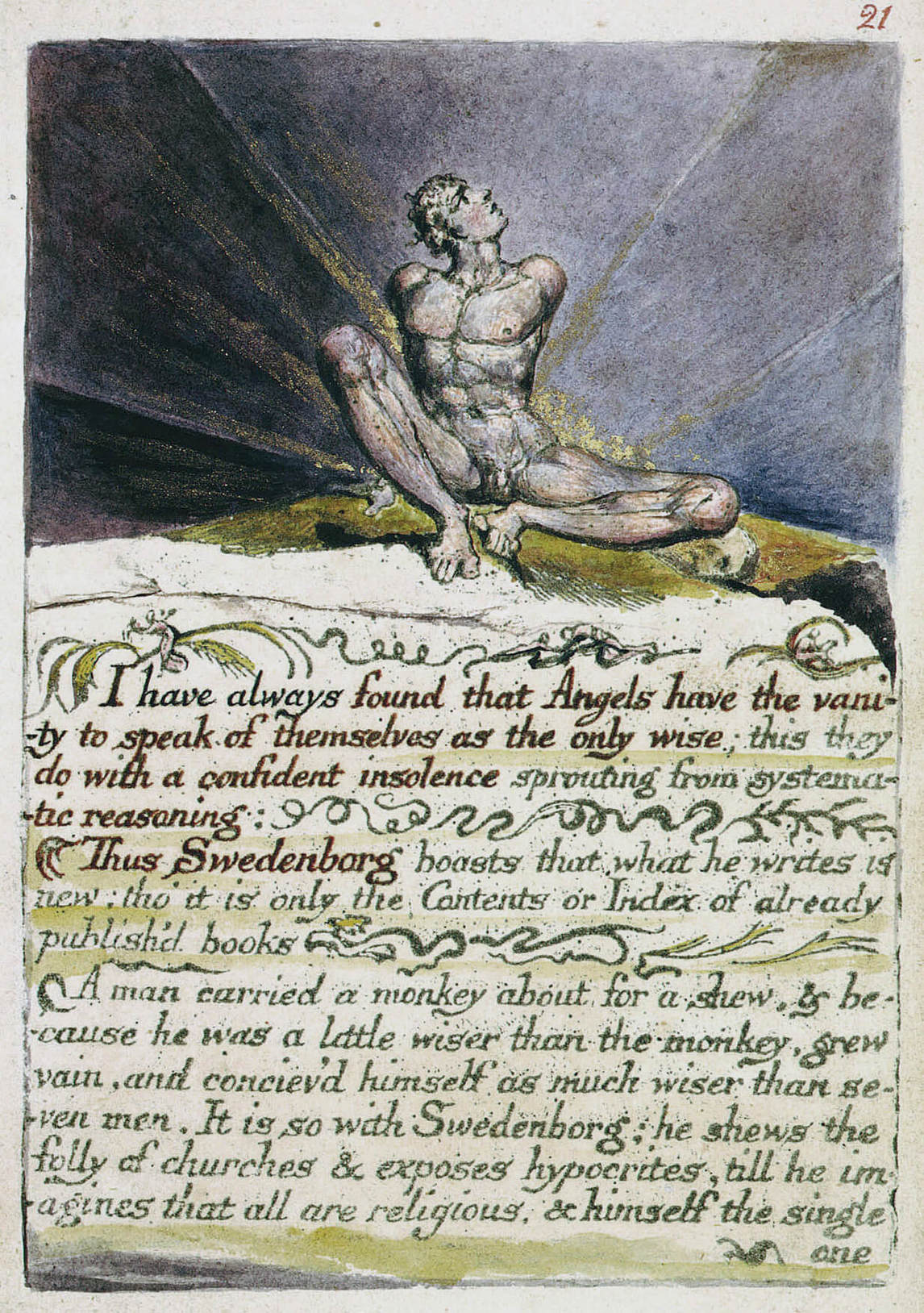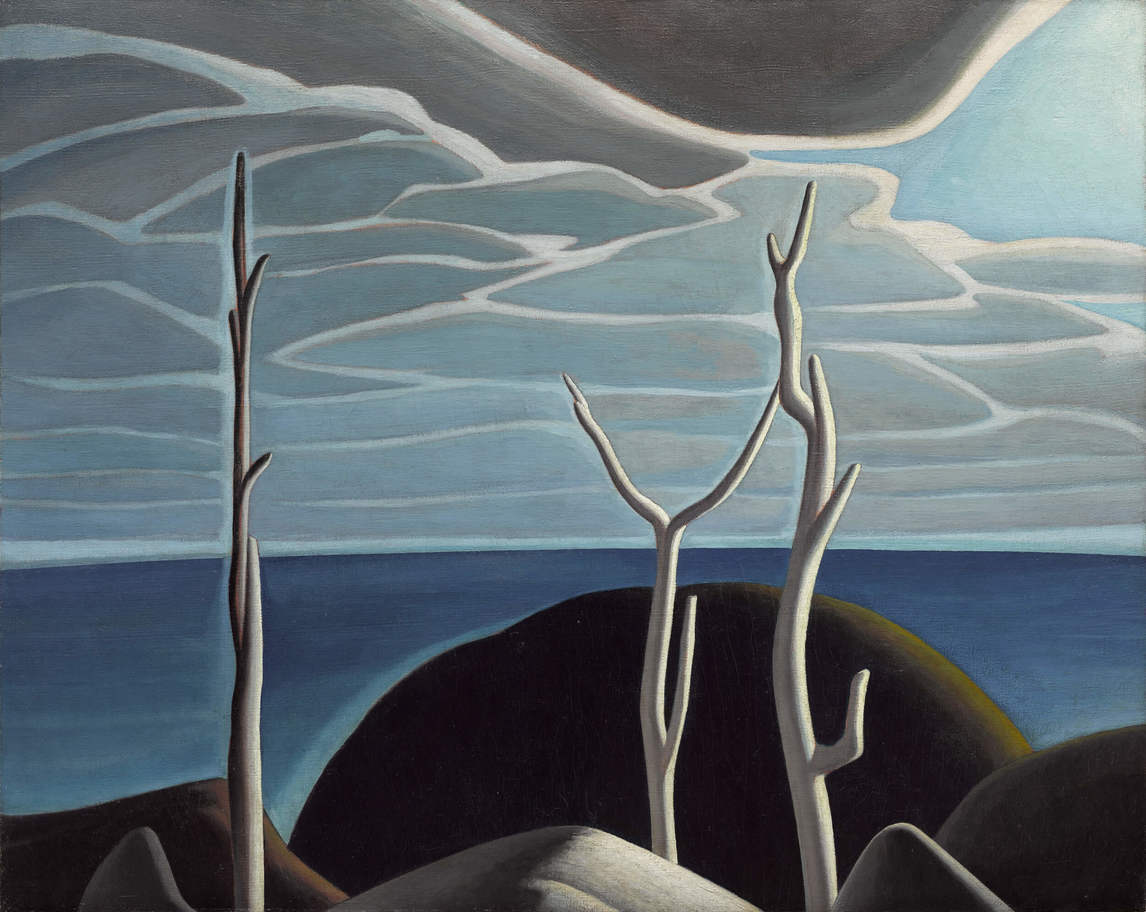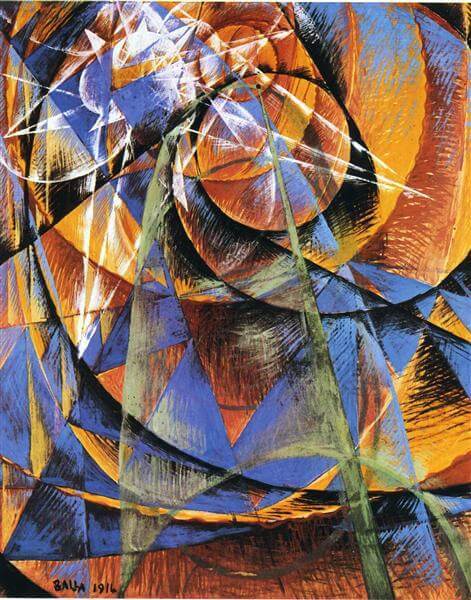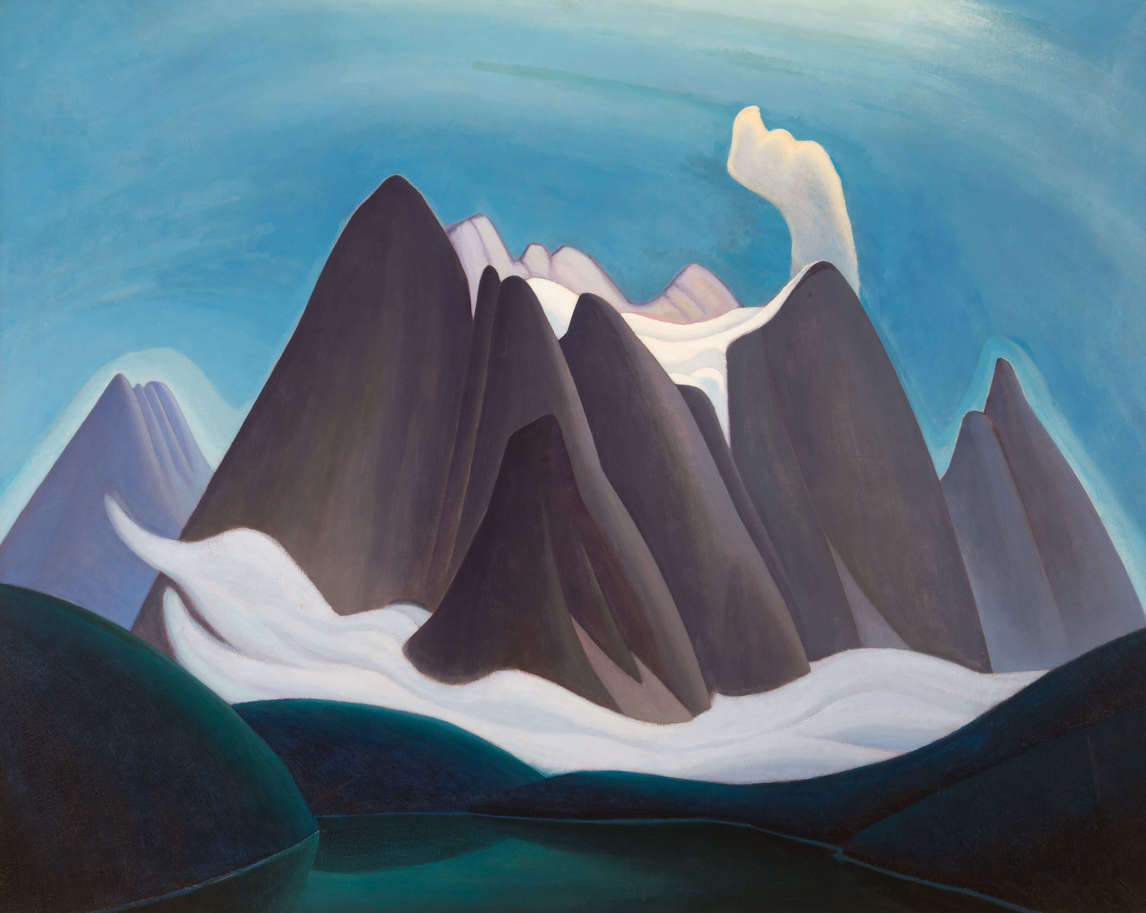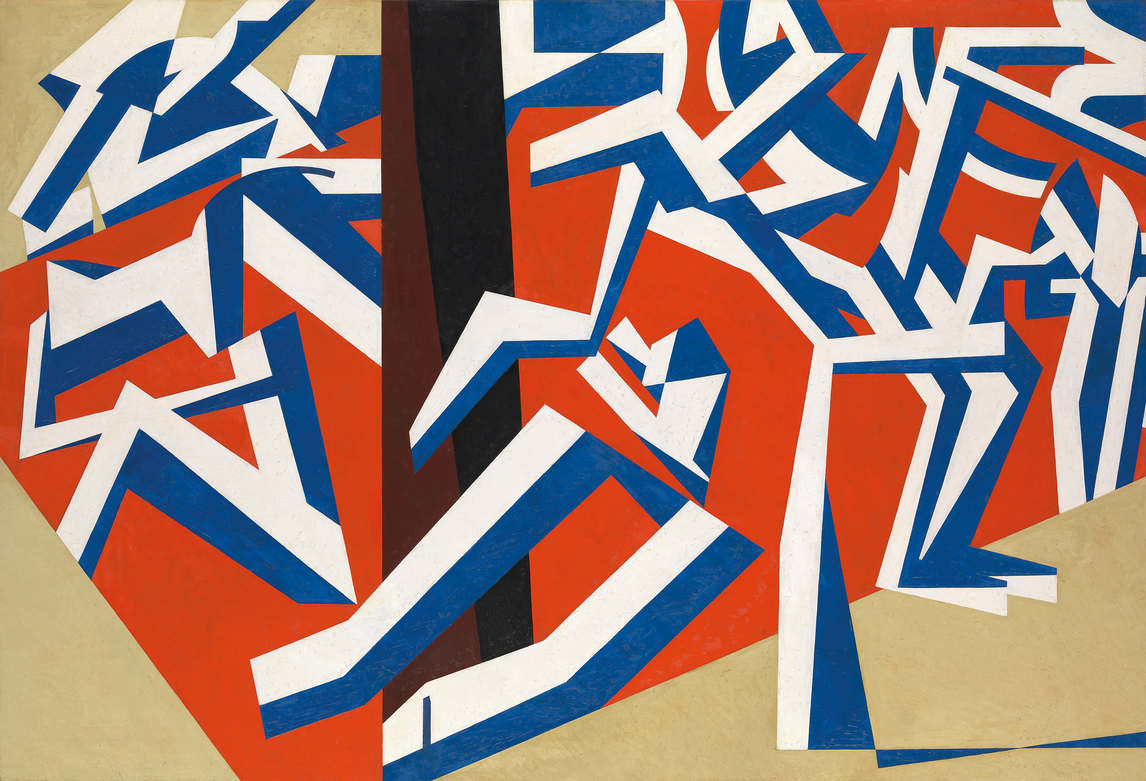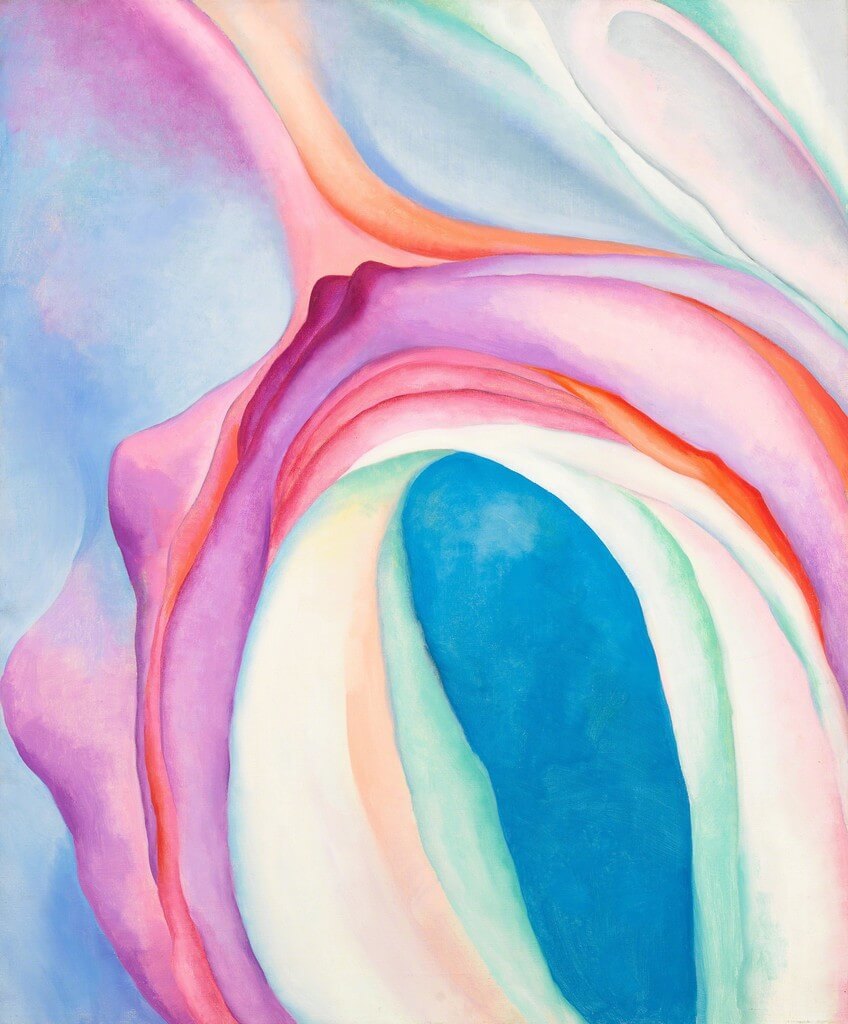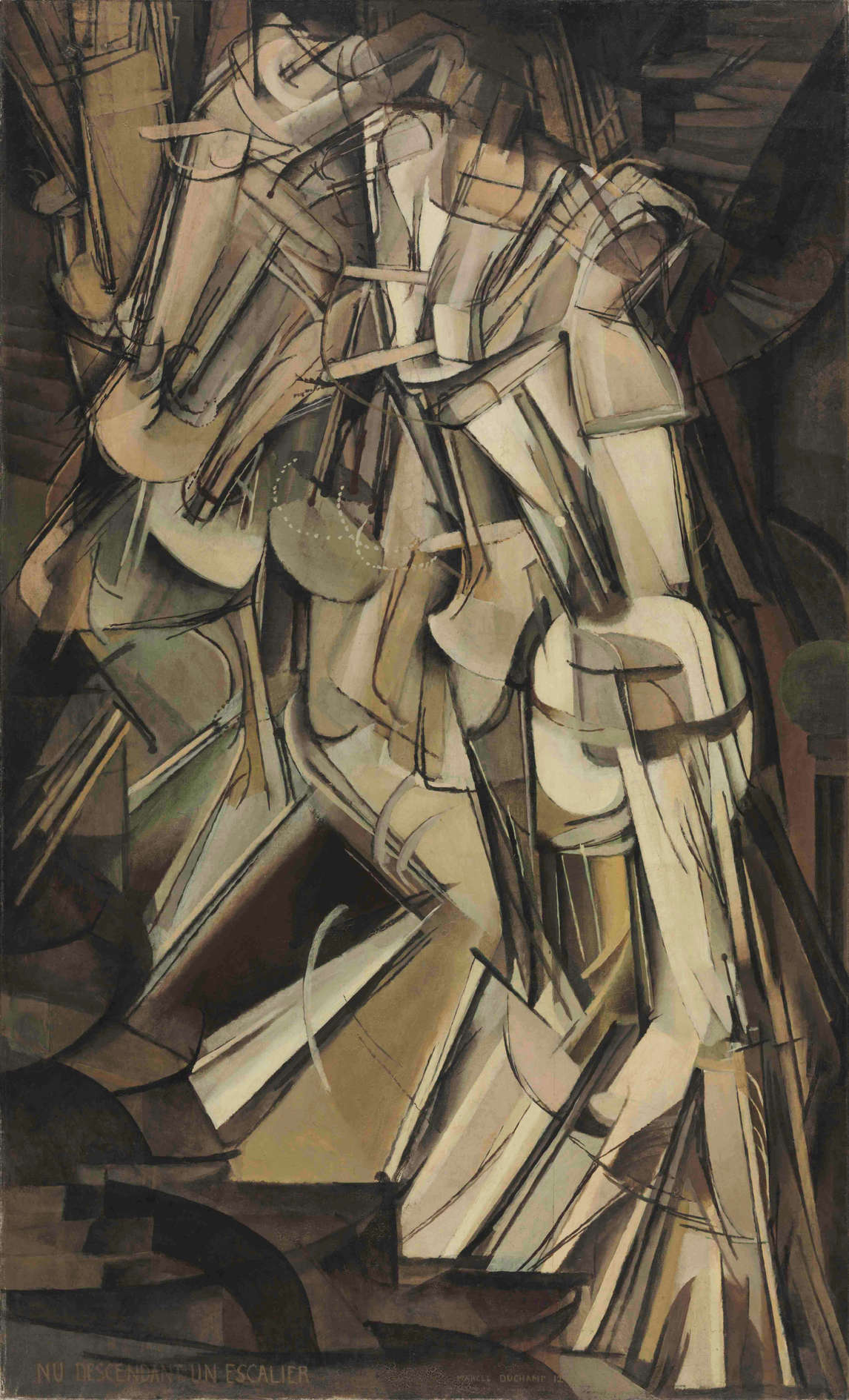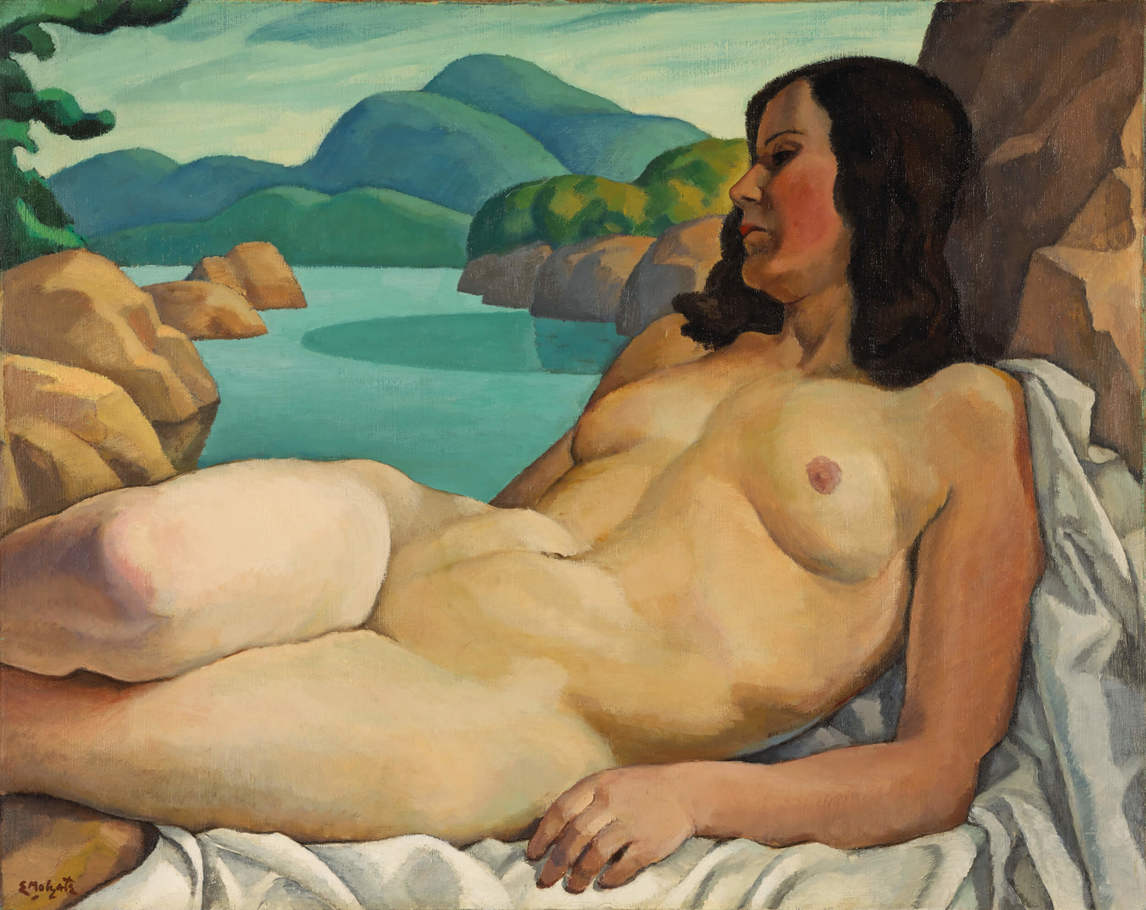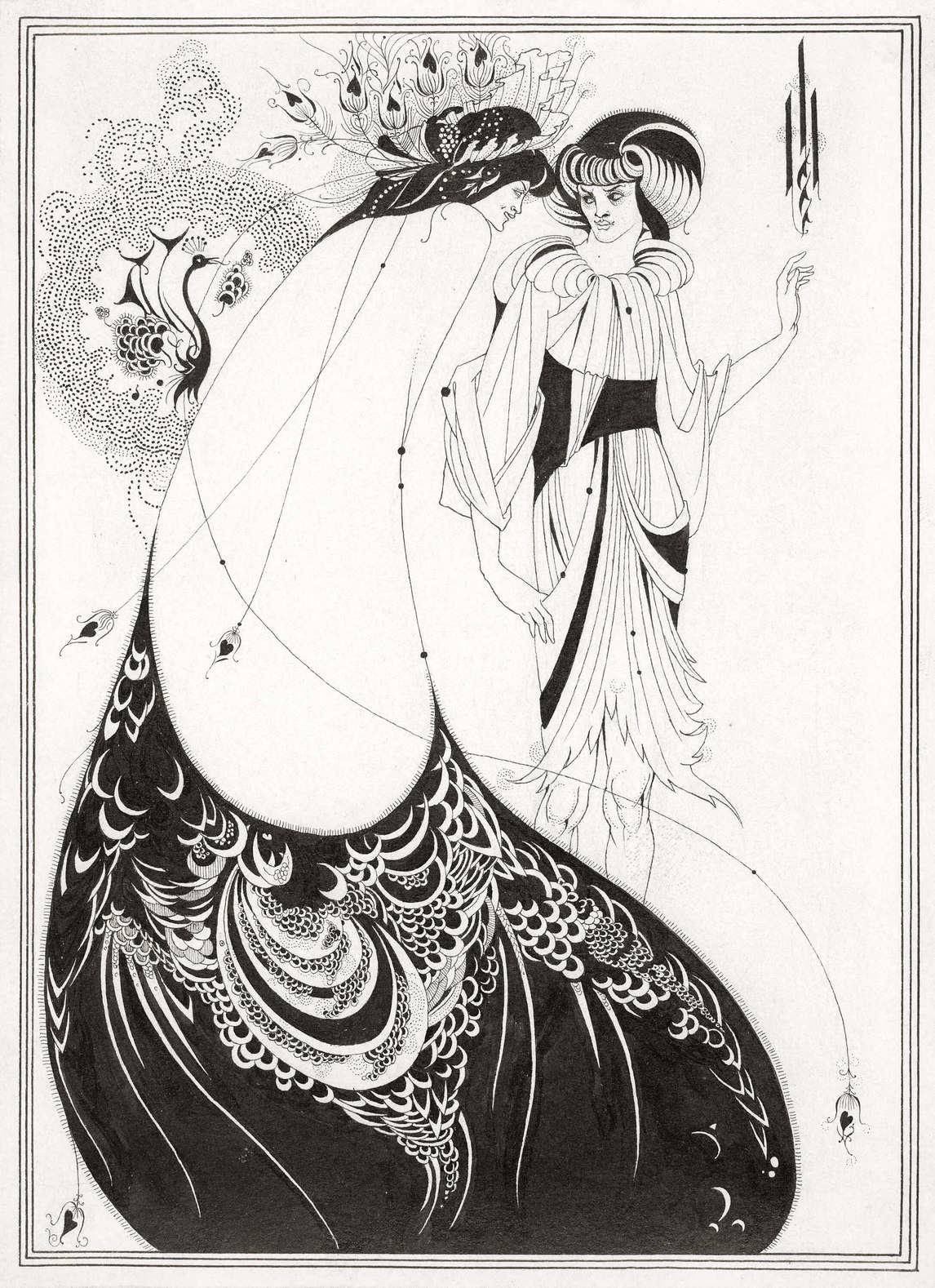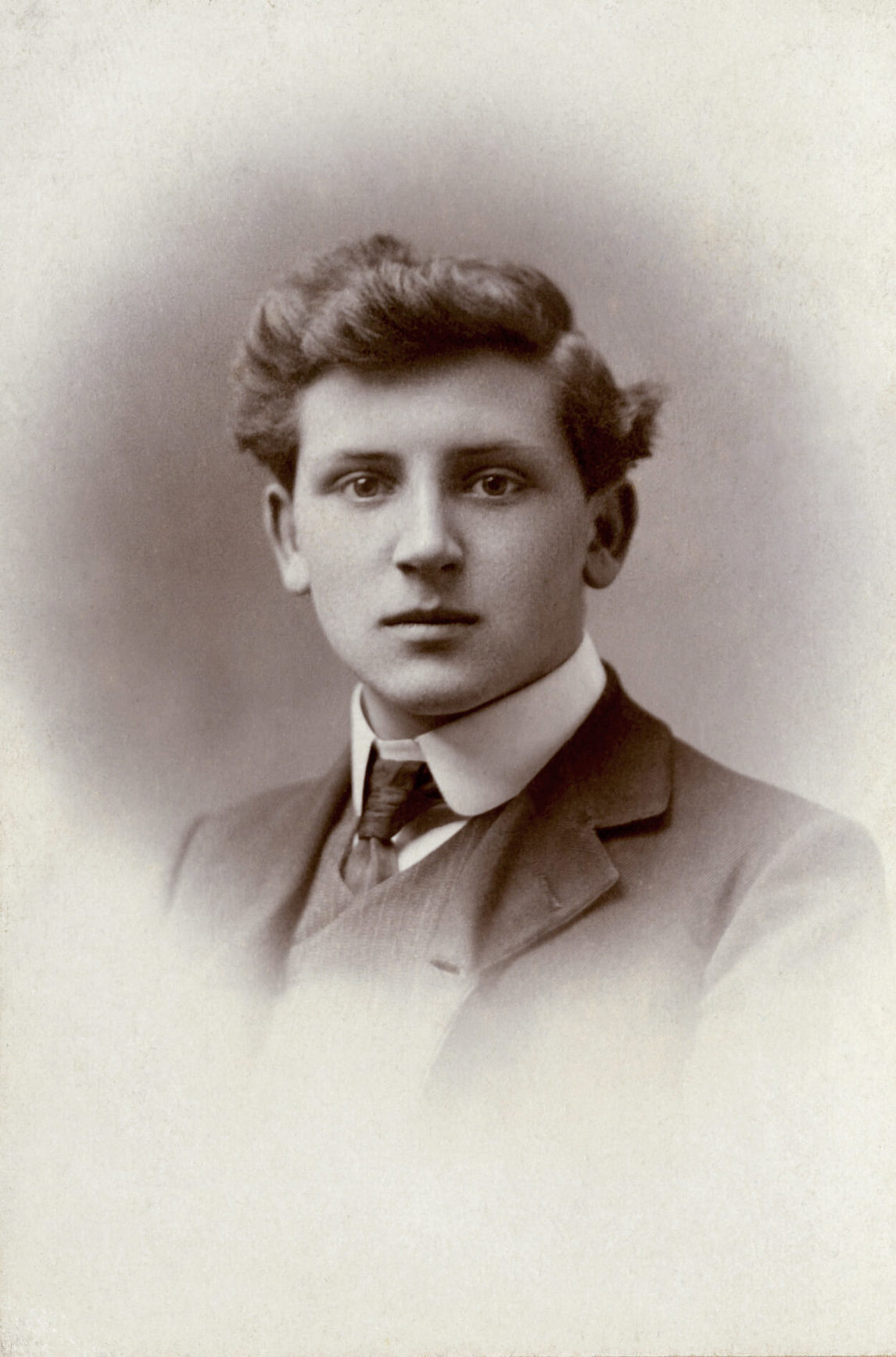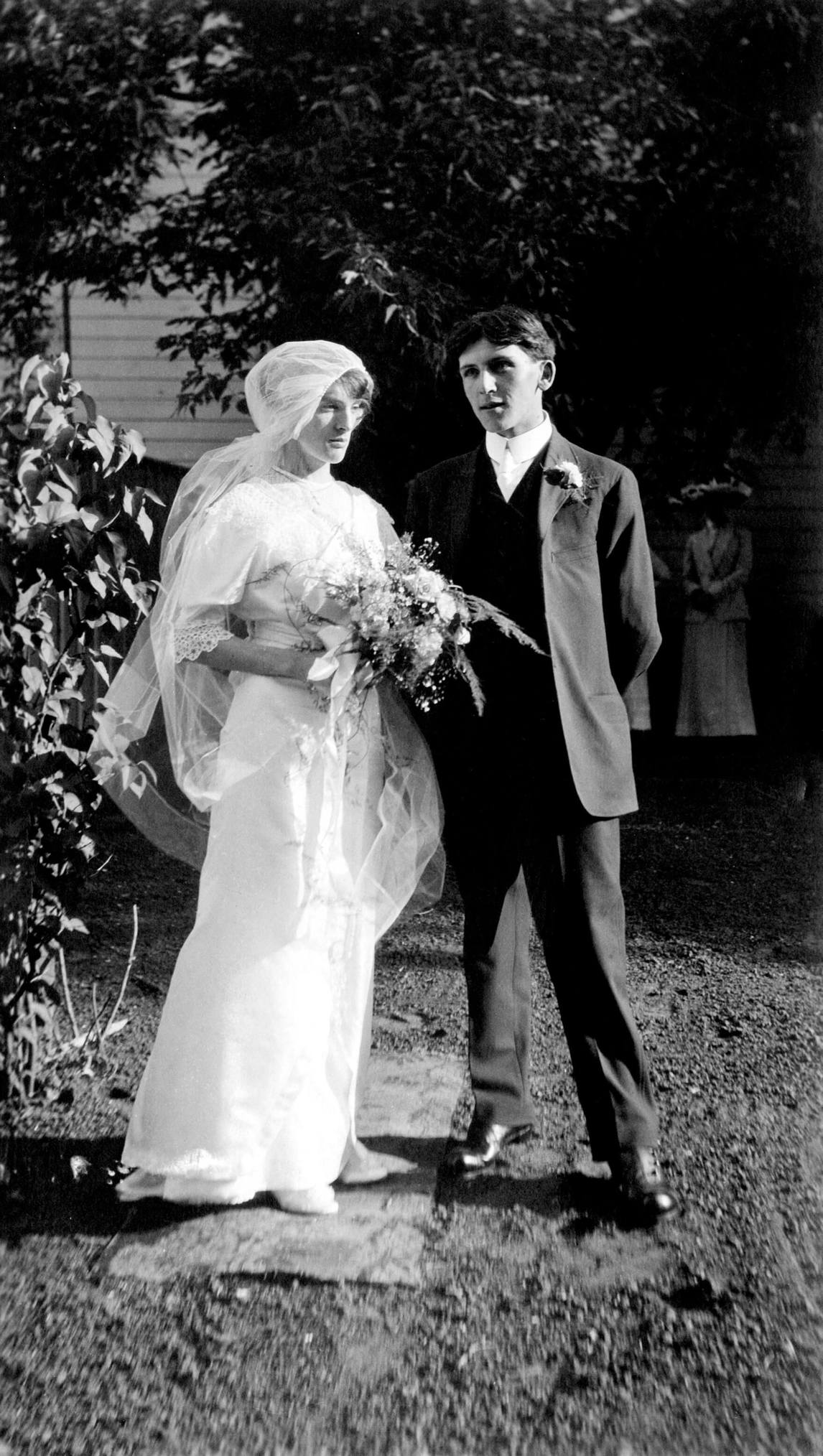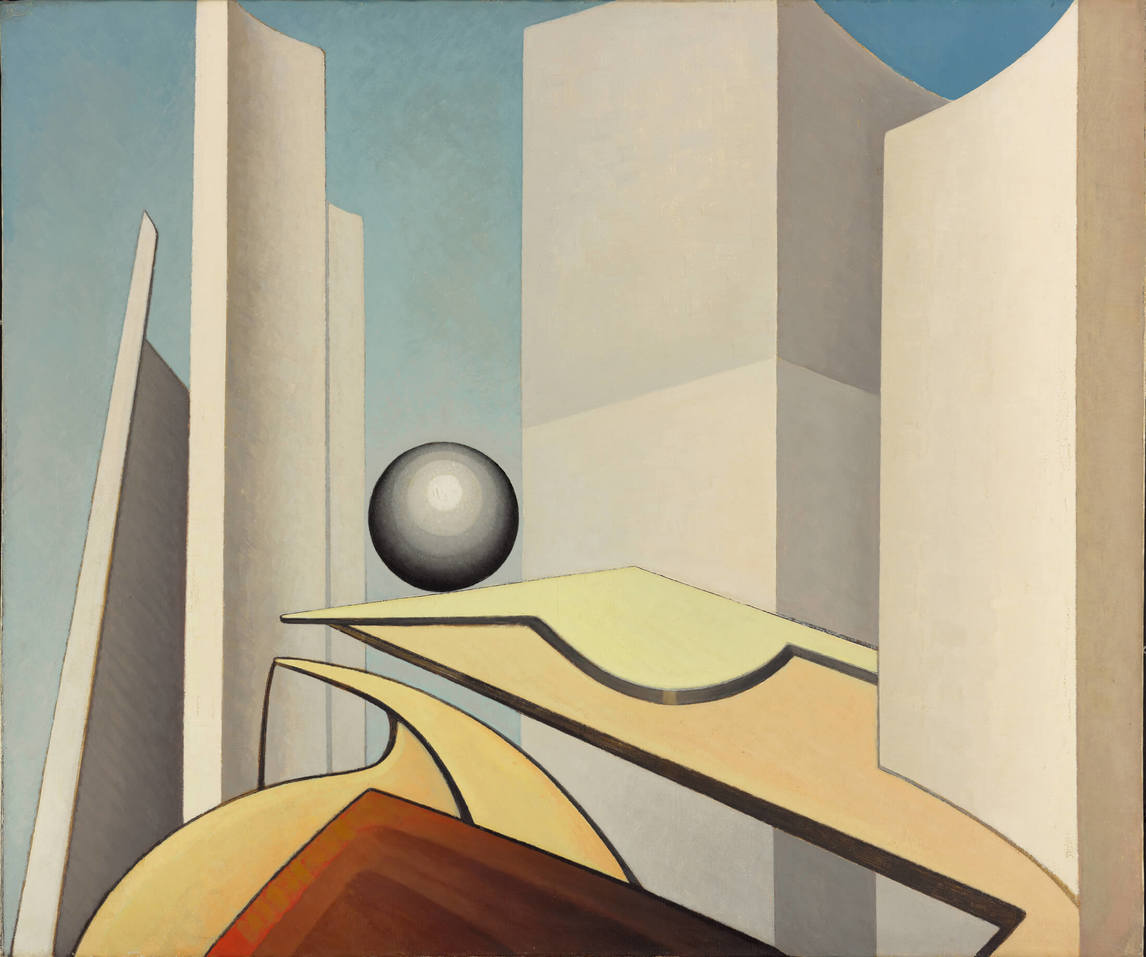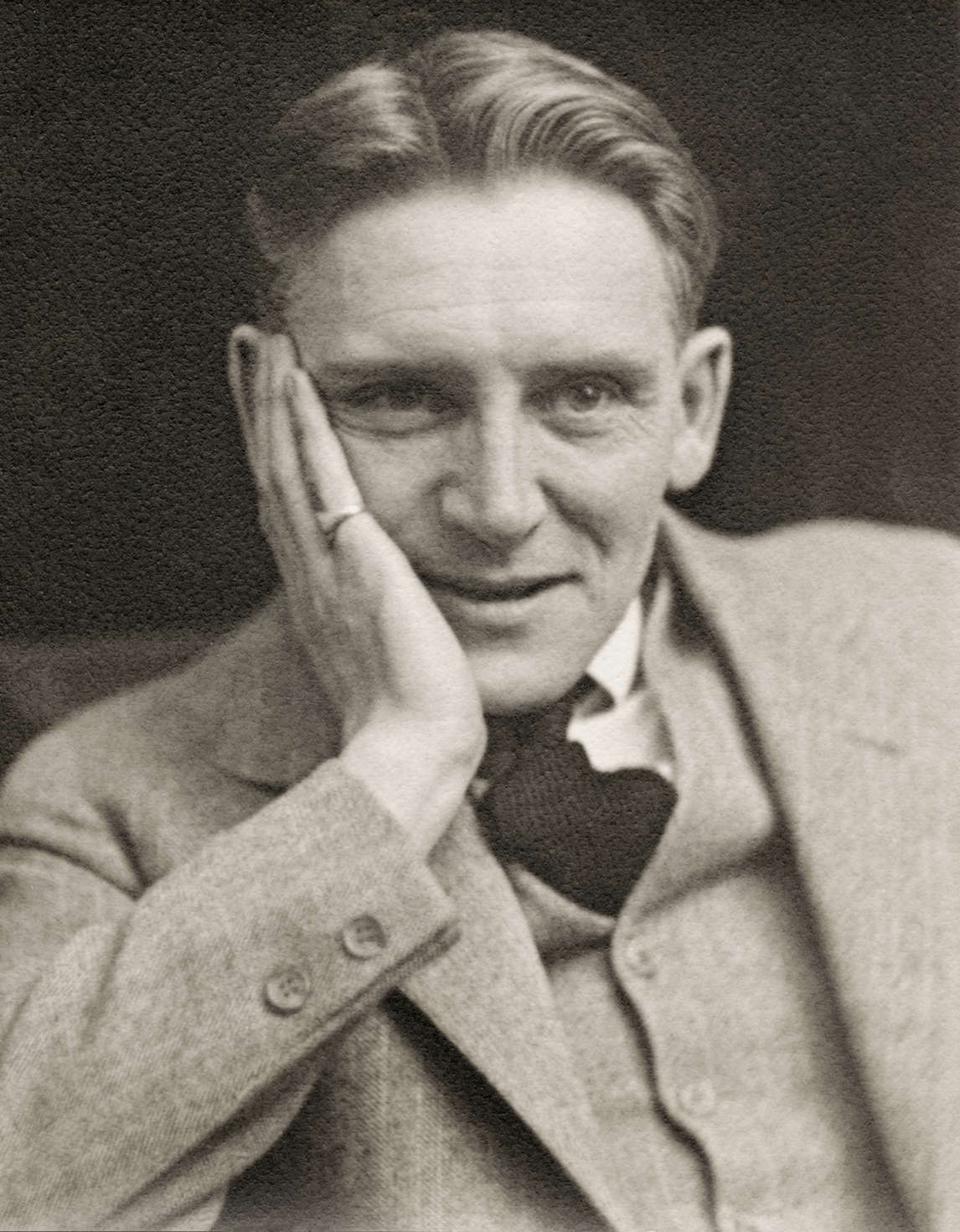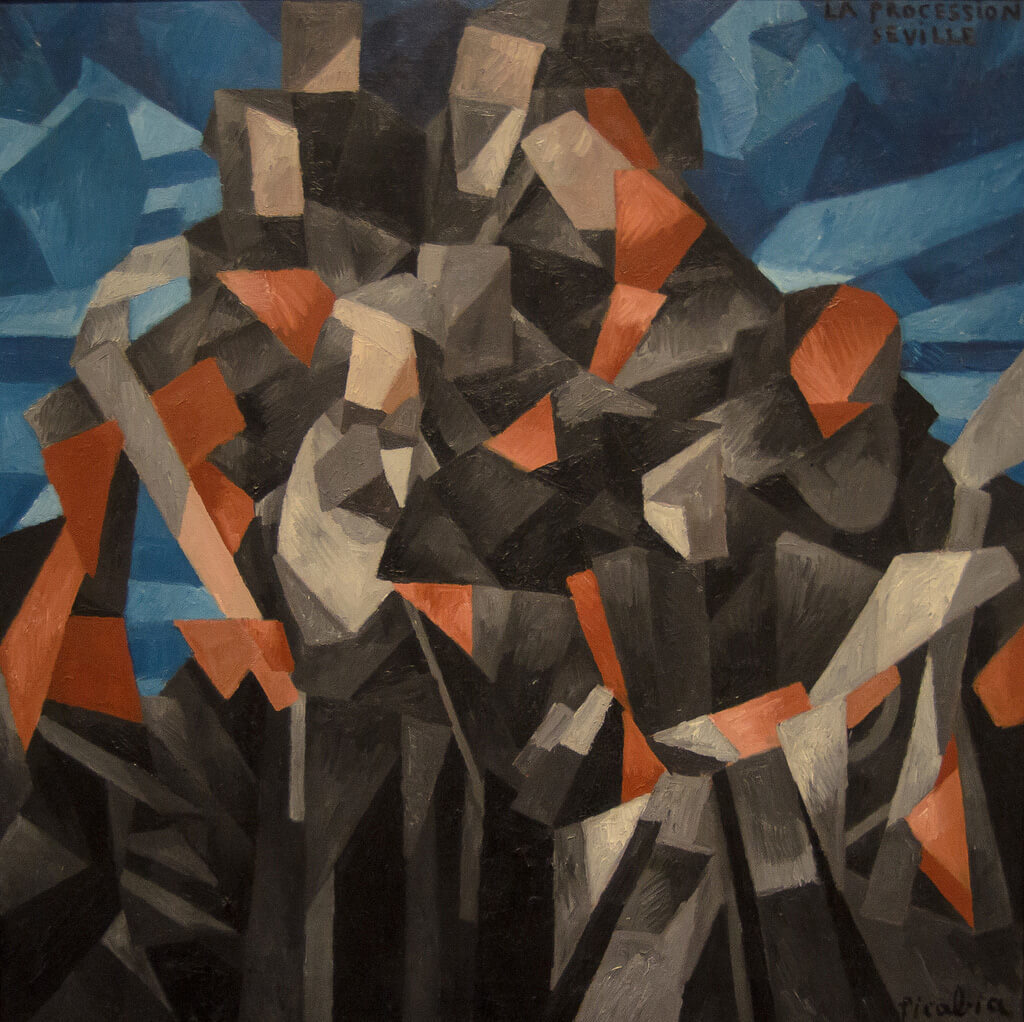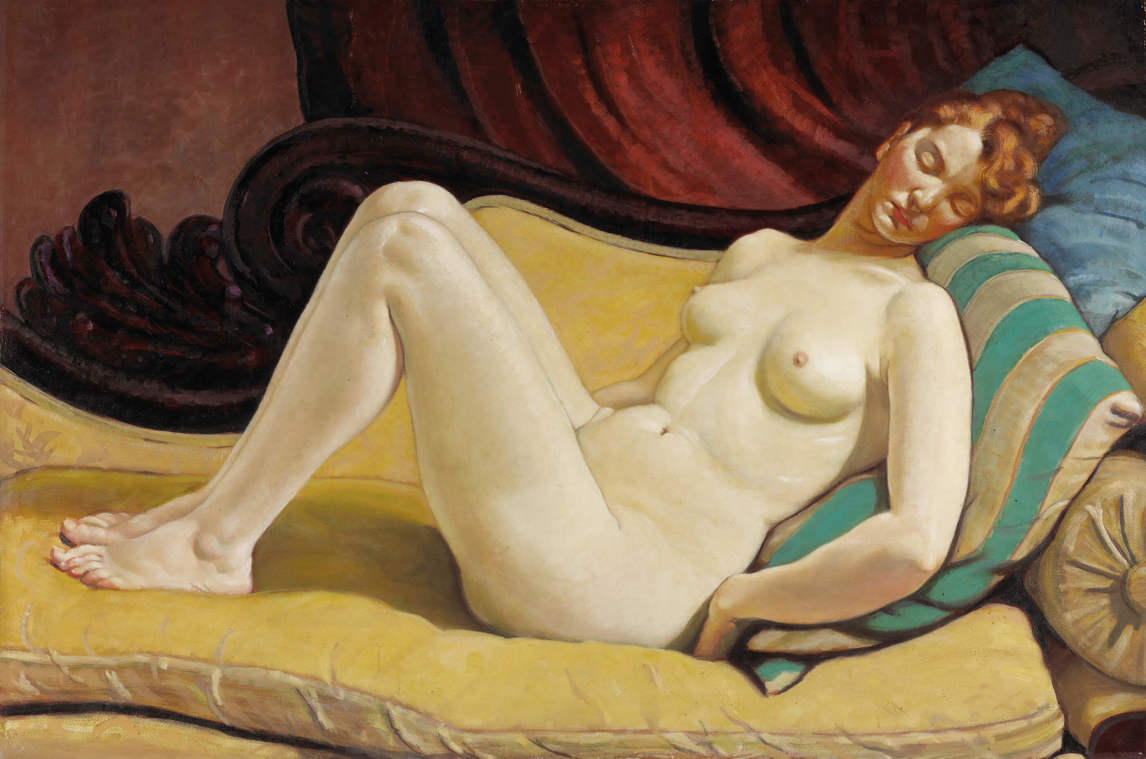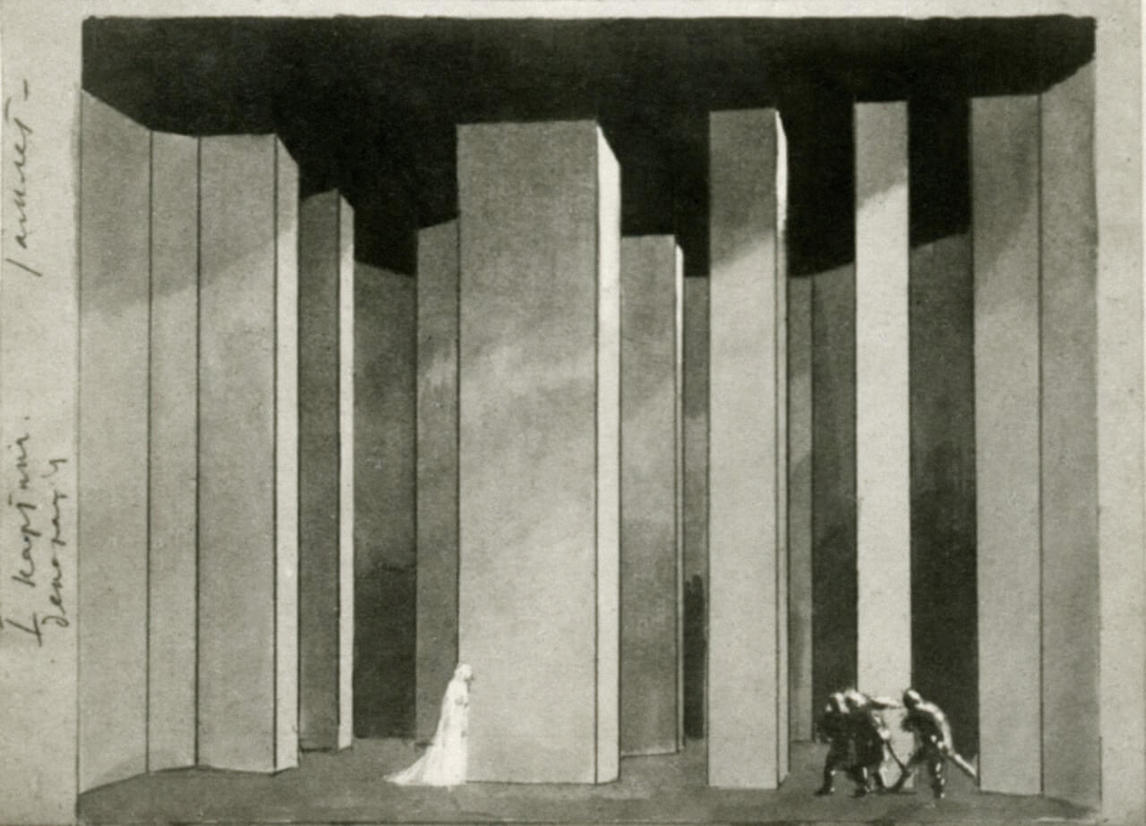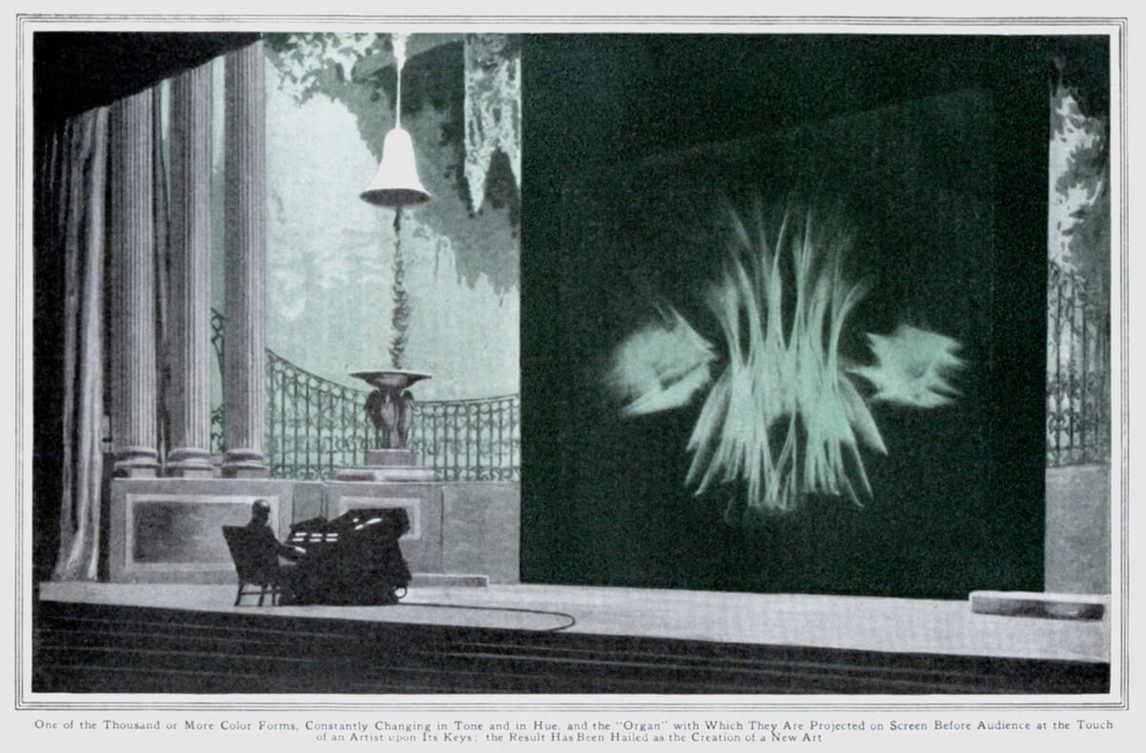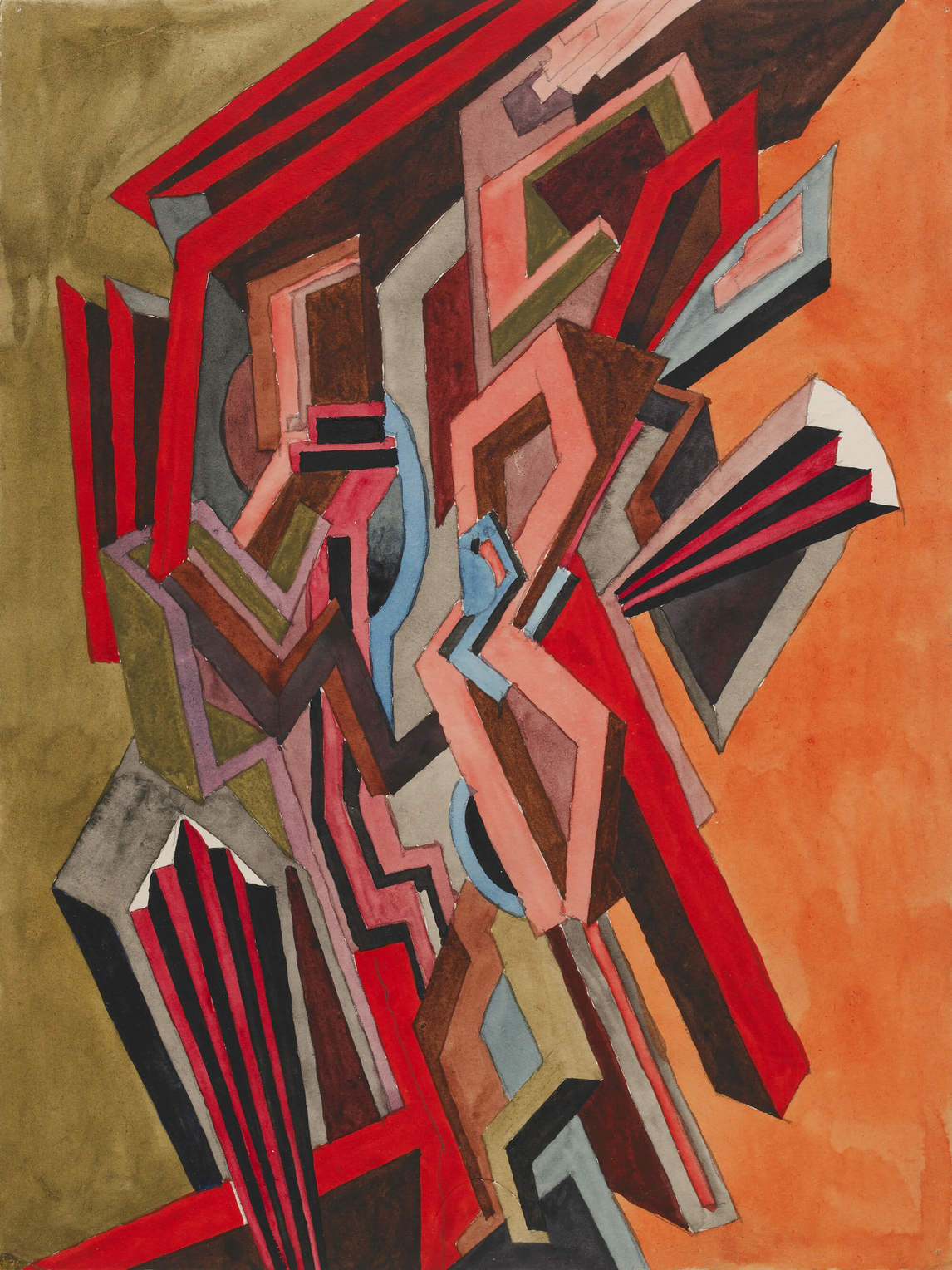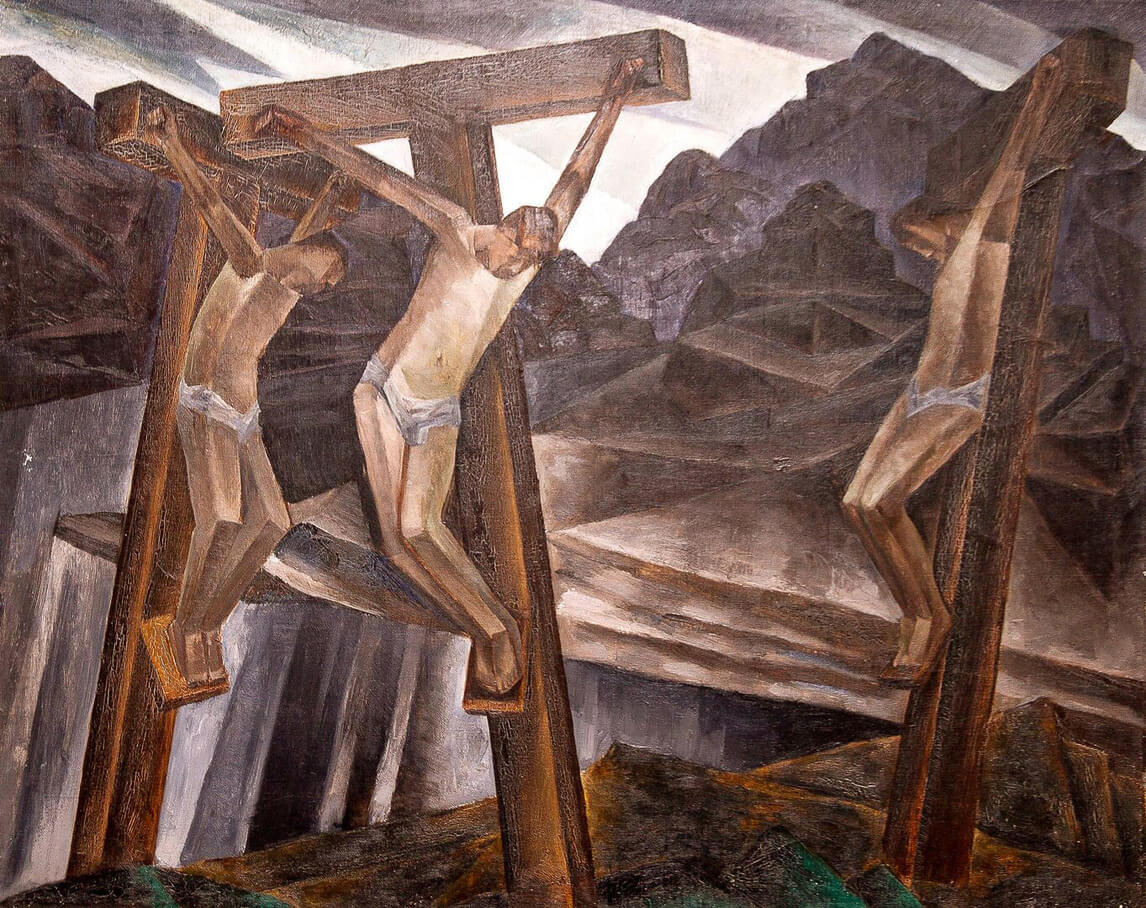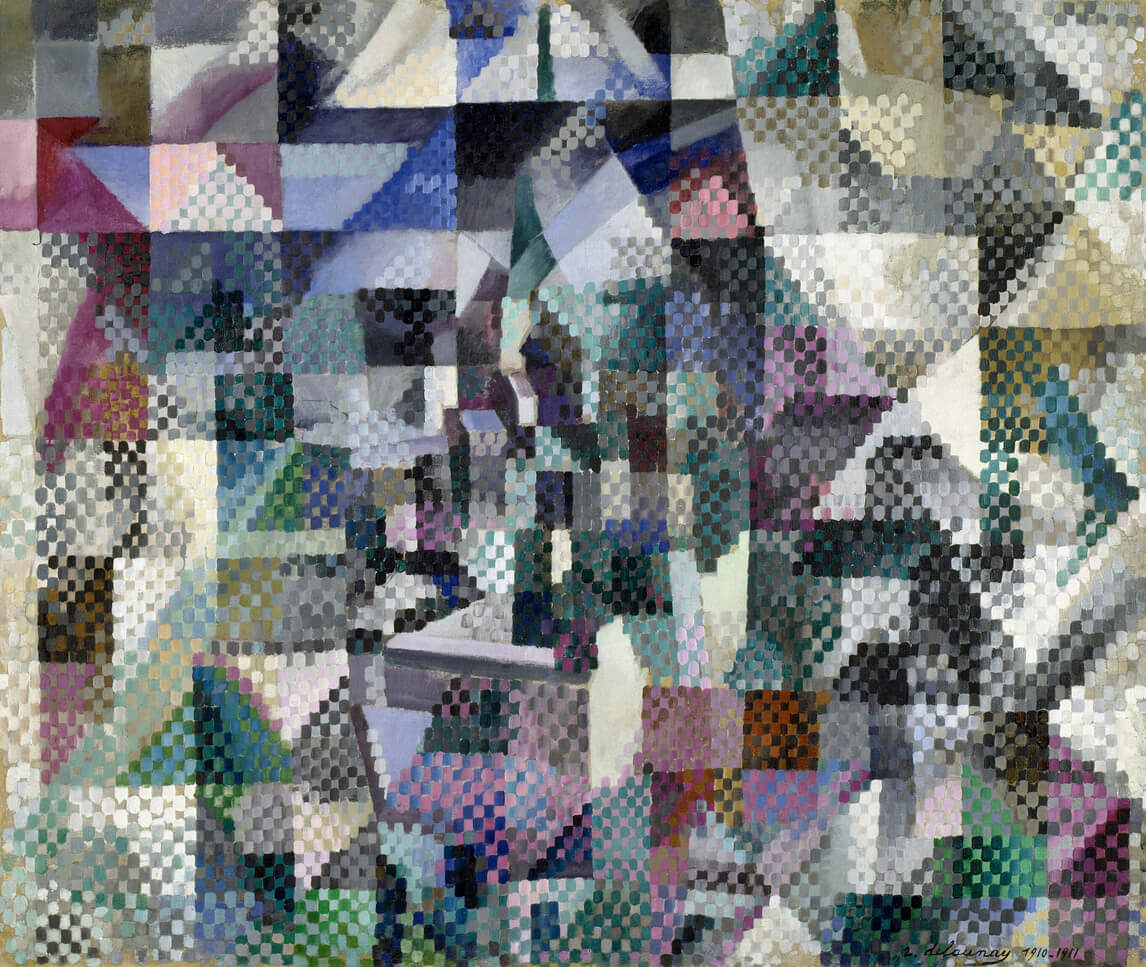 ---
Book Credits
Publisher
Sara Angel
Executive Editor
Kendra Ward
Operations Executive / Web & Layout Director
Simone Wharton
French Editorial Director
Ersy Contogouris
Managing Editor
Michael Rattray
Editors
Rick Archbold and Kendra Ward
Production and Copy Editor
Alicia Peres
Proofreader
Angela Wingfield
Translator
Luc St-Pierre
French Copy Editor
Annie Champagne
French Proofreader
Christine Poulin
Senior Image Research Associate
Stephanie Burdzy
Layout Designer and Associate
Steven Boyle
Digital Image Specialist
Rachel Topham
French Layout Associate
Ruth Jones
Design Template
Studio Blackwell
---
Copyright
© 2018 Art Canada Institute. All rights reserved.
Art Canada Institute
Massey College, University of Toronto
4 Devonshire Place
Toronto, ON M5S 2E1
Library and Archives Canada Cataloguing in Publication.
King, James, 1942-, author
Bertram Brooker : life & work / James King.
Includes bibliographical references.
ISBN 978-1-4871-0177-0 (PDF).—ISBN 978-1-4871-0176-3 (HTML)
1. Brooker, Bertram, 1888-1955.  2. Brooker, Bertram, 1888-1955—
Criticism and interpretation.  3. Artists—Canada—Biography.  4. Biographies.
I. Art Canada Institute, issuing body  II. Title.
ND249.B7653K56 2018                           759.11                          C2018-903879-9