Copyright & Credits
Acknowledgements
From the Author
This project would not have happened without the help of my research assistant, Julie Richard. I am grateful to my friends and colleagues Louise Déry, Mario Côté, Louise Vigneault, Gilles Lapointe, Peter Hodgins, Ken Carpenter, Marie Beaulieu, and many others. Paul Bradley and the Galerie Simon Blais were extremely generous in sharing images of Sullivan's work. I am especially indebted to Françoise Sullivan, who made me tea in her Pointe-Saint-Charles studio, and took the time to discuss her life and work with me.

I was honoured to be asked to write about Françoise Sullivan by Art Canada Institute. I wish to thank Sara Angel and Anna Hudson for thinking of me, as well as the other members of the ACI team who contributed to this book: Lara Hinchberger, Kendra Ward, Simone Wharton, Laura Demers, Emily Derr, and Ginette Jubinville.
From the Art Canada Institute
The Art Canada Institute gratefully acknowledges the generosity of Alexandra Bennett in memory of Jalynn Bennett, the Title Sponsor of this book.

The Art Canada Institute gratefully acknowledges its other sponsors for the 2017–18 Season: Aimia, Consignor Canadian Fine Art, Kiki and Ian Delaney, Richard and Donna Ivey, the six children of Betty-Ann McNicoll-Elliott and R. Fraser Elliott, The Sabourin Family Foundation, Sandra L. Simpson, and TD Bank Group.

We also sincerely thank the Founding Sponsor for the Art Canada Institute: BMO Financial Group; and the Art Canada Institute Founding Patrons: Jalynn H. Bennett, Butterfield Family Foundation, David and Vivian Campbell, Albert E. Cummings, Kiki and Ian Delaney, Dr. Jon S. and Mrs. Lyne Dellandrea, the Fleck family, Roger and Kevin Garland, Glorious & Free Foundation, The Scott Griffin Foundation, Gershon Iskowitz Foundation, Jane Huh, Michelle Koerner and Kevin Doyle, Lawson Hunter, Phil Lind, Nancy McCain and Bill Morneau, Sarah and Tom Milroy, Partners in Art, Gerald Sheff and Shanitha Kachan, Sandra L. Simpson, Stephen Smart, Pam and Mike Stein, Nalini and Tim Stewart, The Pierre Elliott Trudeau Foundation, Robin and David Young, and Sara and Michael Angel.

We thank our Lead Benefactors: Alexandra Baillie, Alexandra Bennett, Grant and Alice Burton, Kiki and Ian Delaney, Dr. Jon S. and Mrs. Lyne Dellandrea, Michelle Koerner and Kevin Doyle, James and Melinda Harrison, Sarah and Tom Milroy, Partners in Art, Pam and Michael Stein, and Sara and Michael Angel.

We thank our Patrons: Connor, Clark & Lunn Foundation and Lawson Hunter.

The ACI gratefully acknowledges the support and assistance of the Archives de la ville de Montréal (Gilles Lafontaine); Art Gallery of Ontario (Eva Athanasiu); Bibliothèque et archives nationales du Québec (Hyacinthe Munger); Bibliothèque de la danse Vincent-Warren (Marie-Josée Lecours); Canada Council Art Bank (Christine Couture and Martha Young); Canadian Art Database (Bill Kirby); Concordia University Archive (Ellen Gressling); Dance Collection Danse Archive (Amy Bowring), Galerie de l'UQAM (Louise Déry), Galerie Simon Blais (Paul Bradley); Harbourfront Centre Gallery (Yvonne Lammerich and Marlee Choo); Montreal Museum of Fine Arts (Marie-Claude Saia and Claudine Nicol); Musée d'art contemporain de Montréal (Pascale Tremblay); Musée national des beaux-arts du Québec (Lina Doyon); National Gallery of Canada (Raven Amiro); Photo Gaby (Ronald Desmarais); Thomas Fisher Rare Books Library at the University of Toronto (Elizabeth Ridolfo); University of Regina Archives (Trevor Hopkin), as well as Luis Jacob and Gilles Lessard.

We also would like to acknowledge the image research assistance of Isadora Chicoine-Marinier and Françoise Sullivan.
---
Image Sources
Every effort has been made to secure permissions for all copyrighted material. The Art Canada Institute will gladly correct any errors or omissions.
---
Credits for Banner Images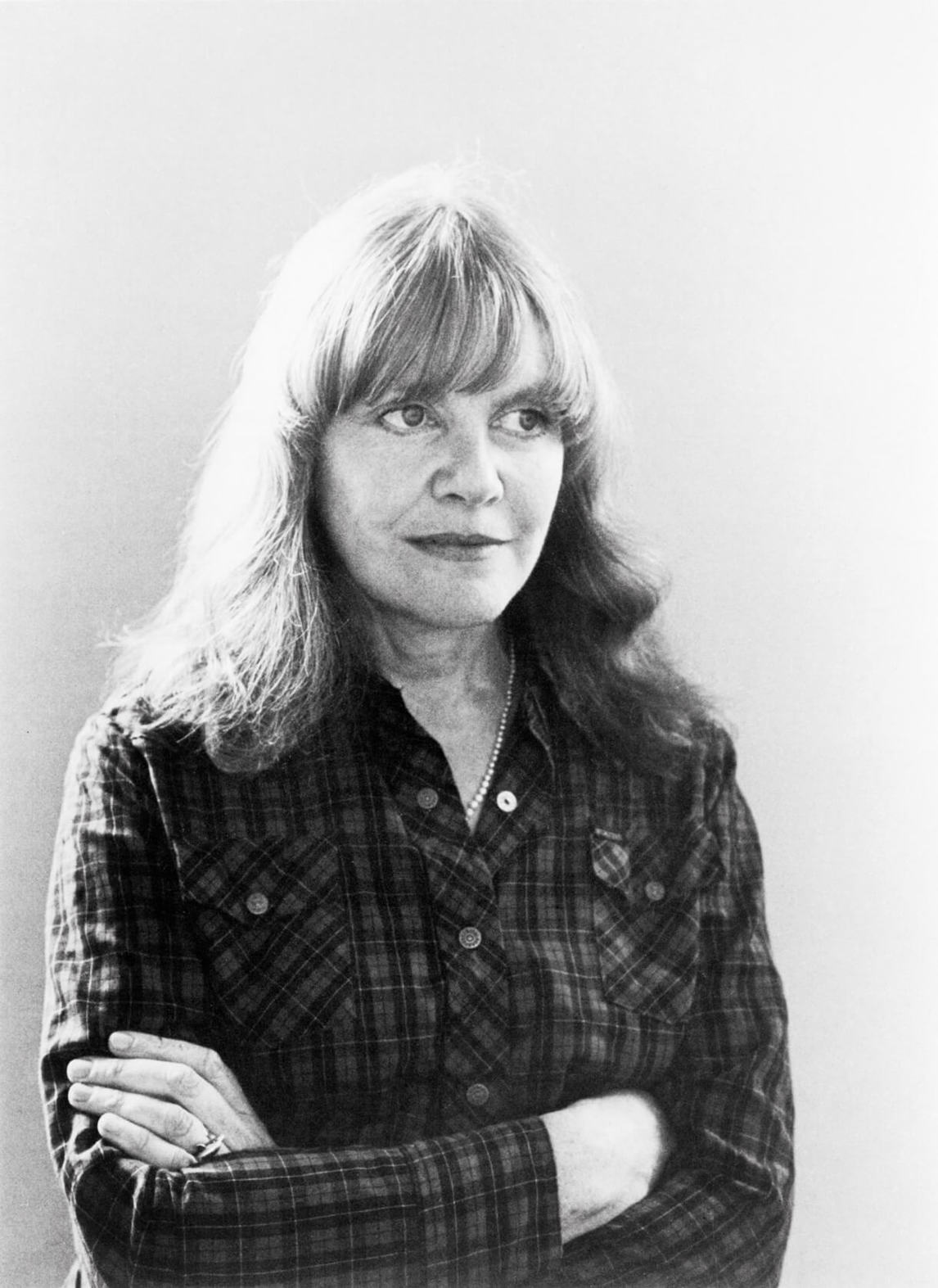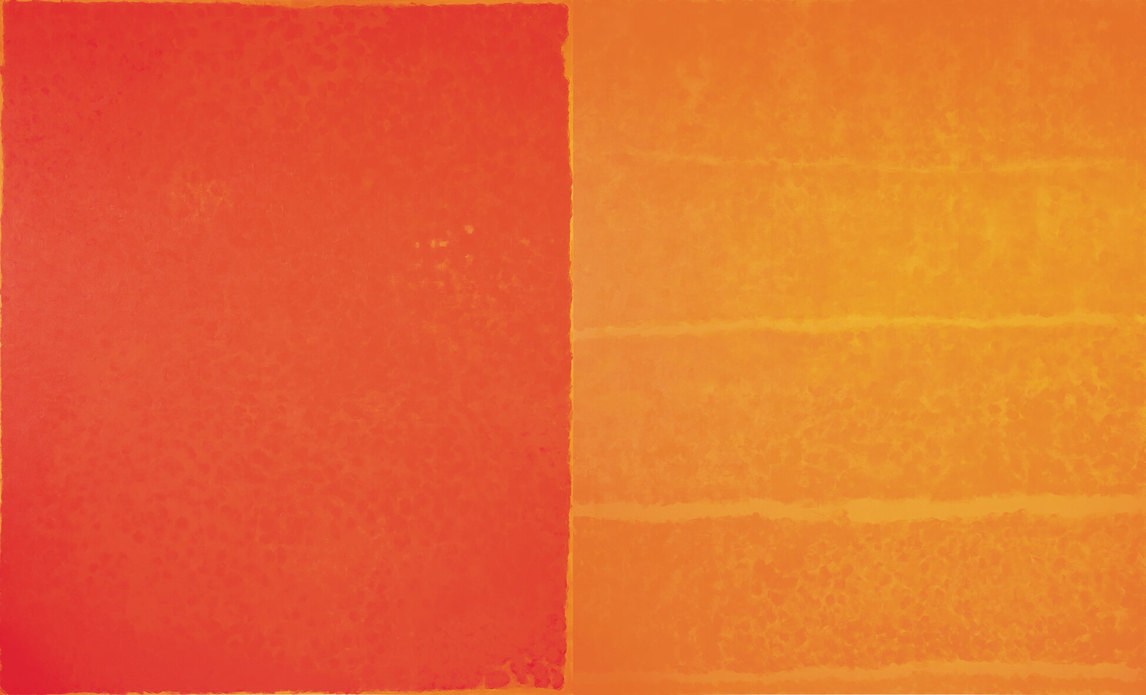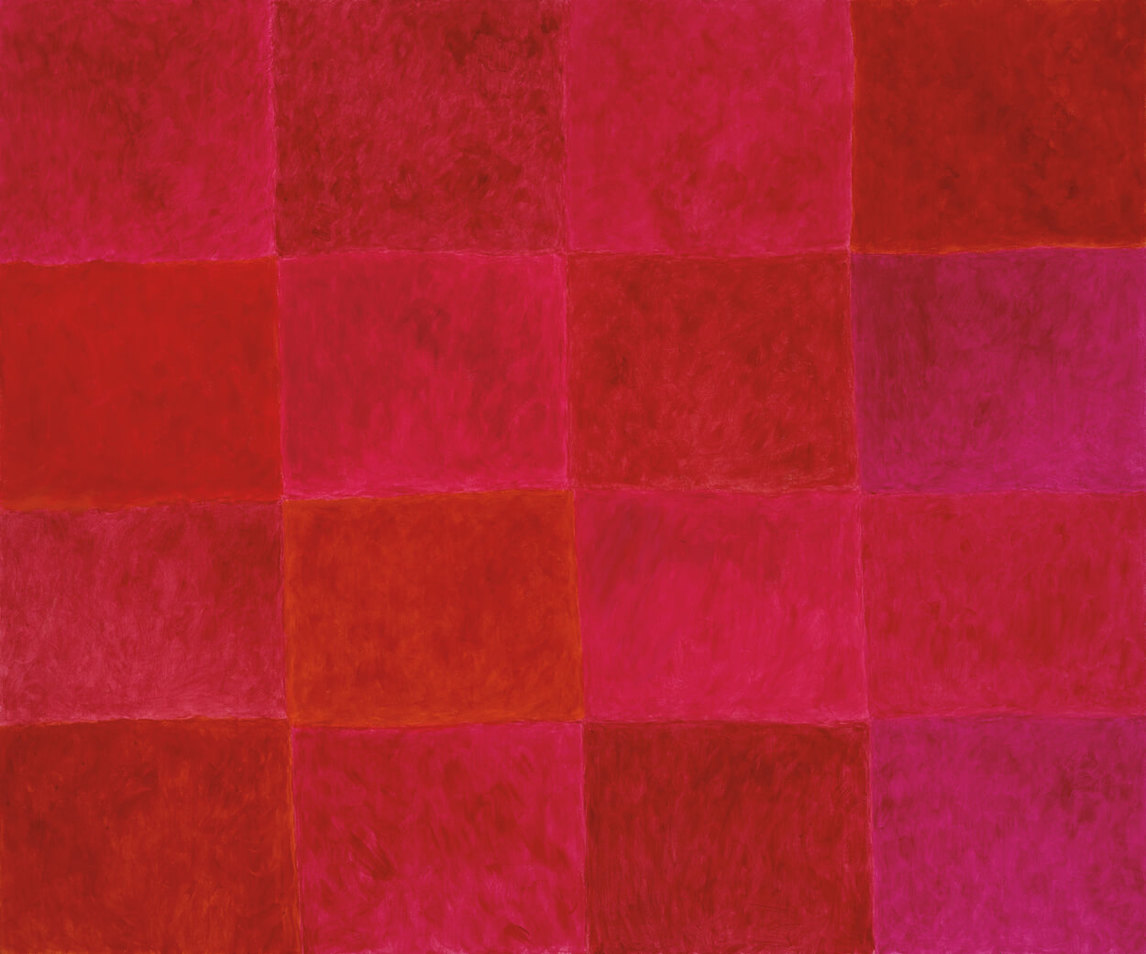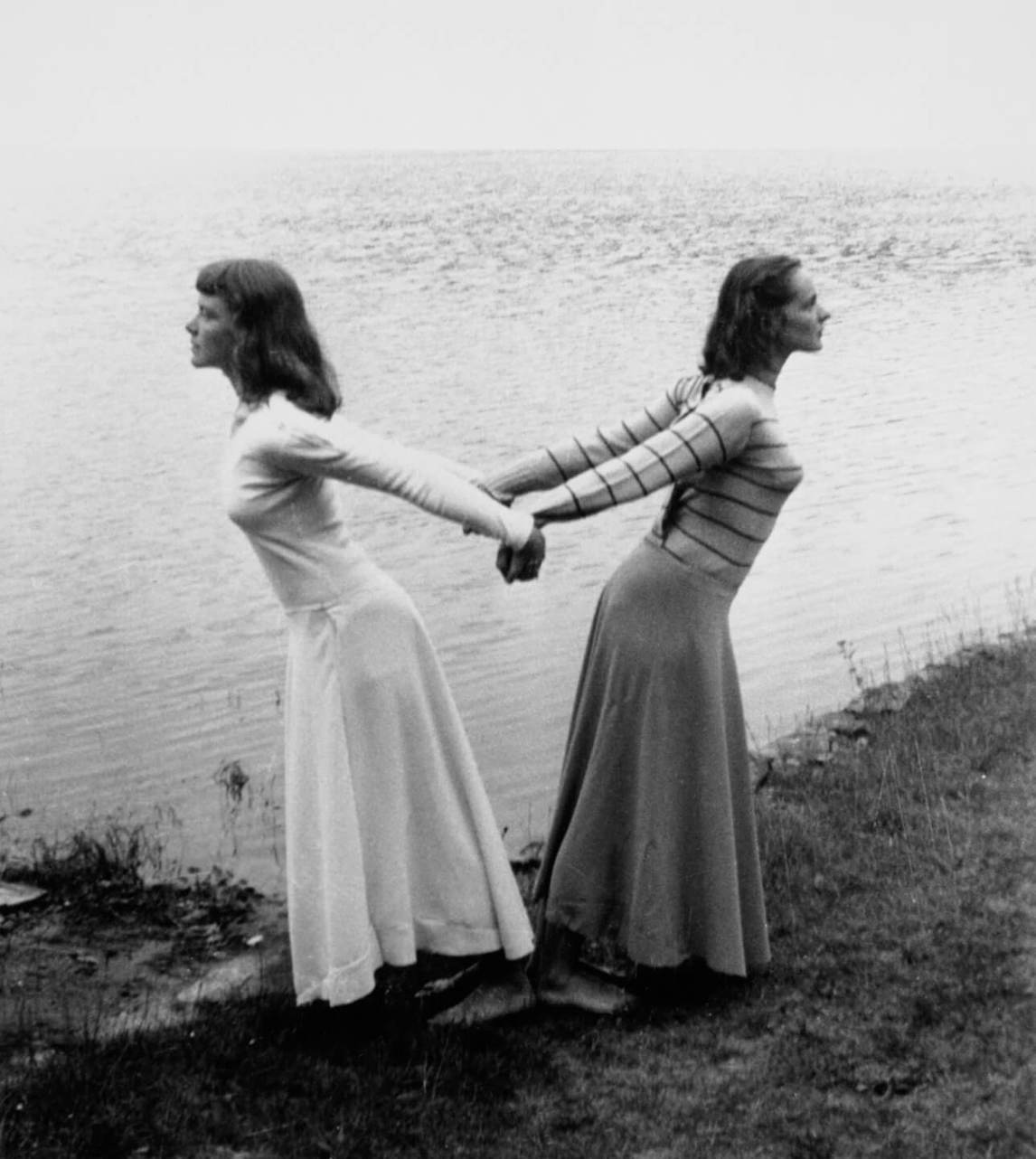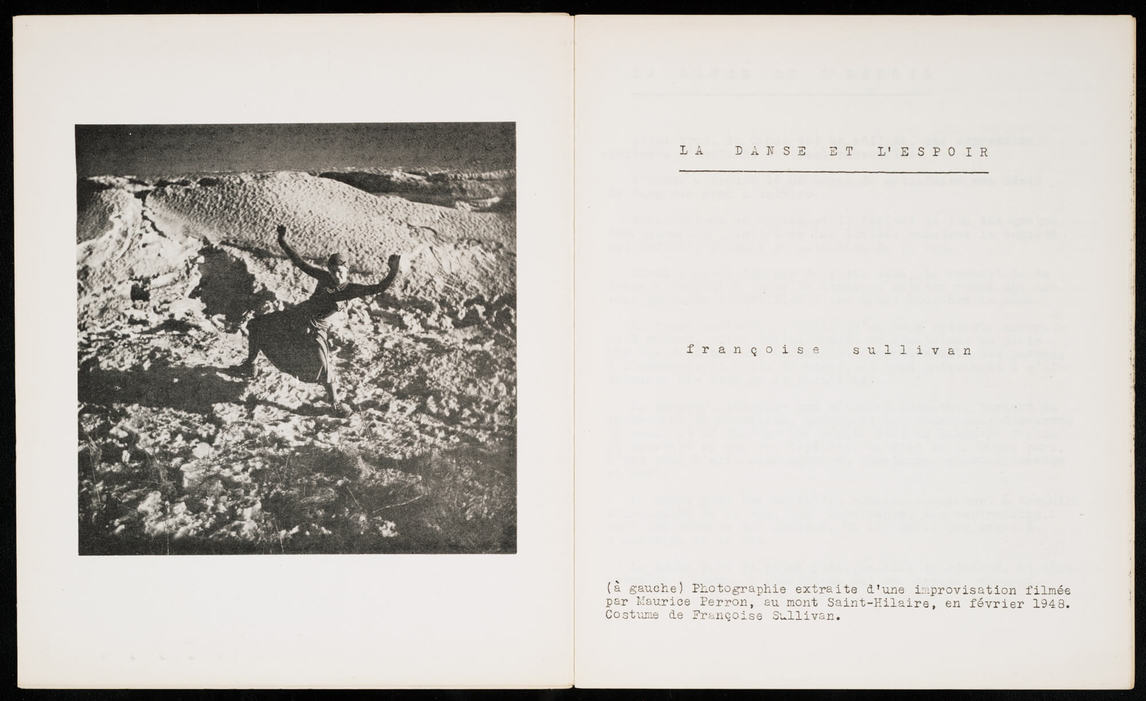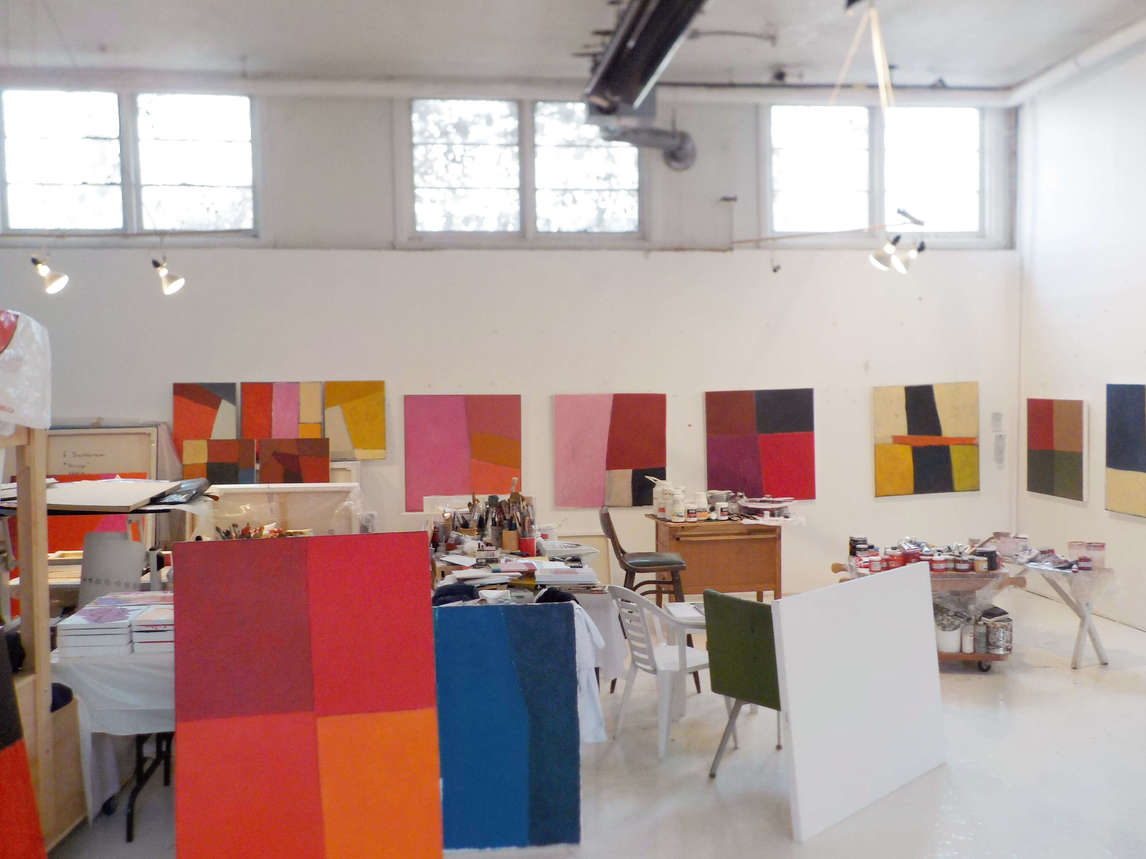 ---
Credits for Works by Françoise Sullivan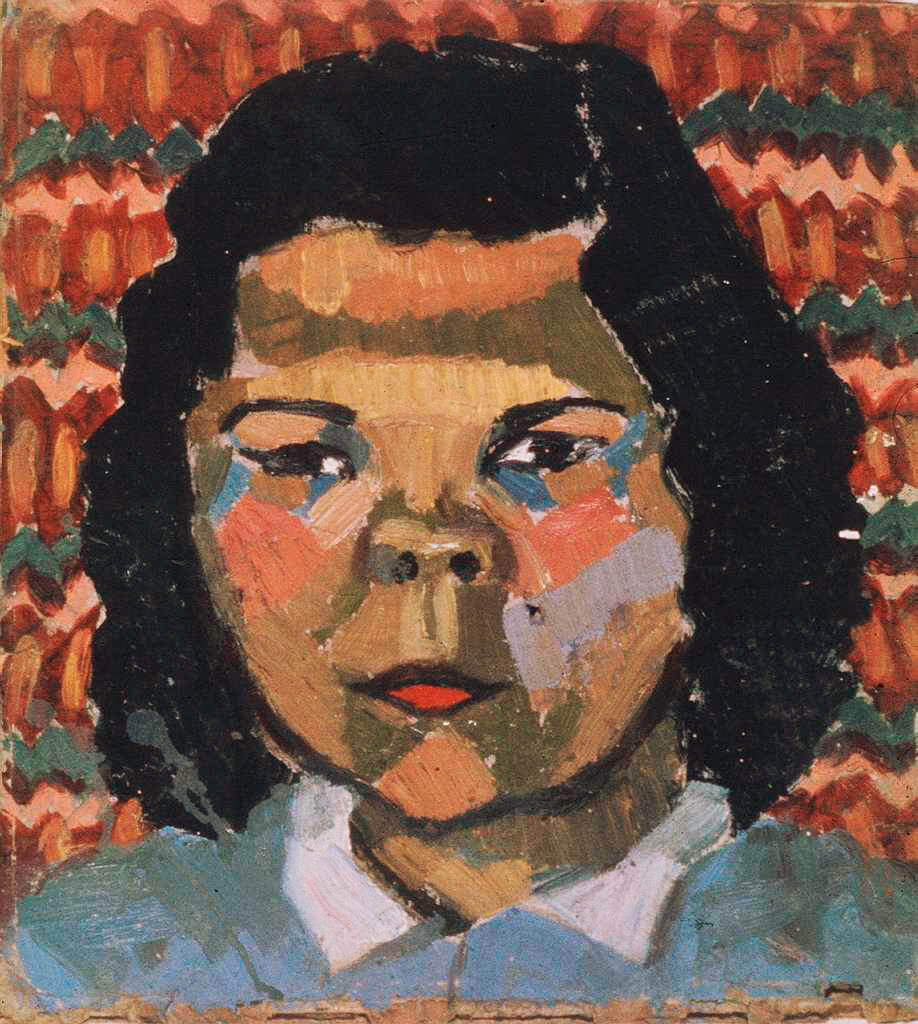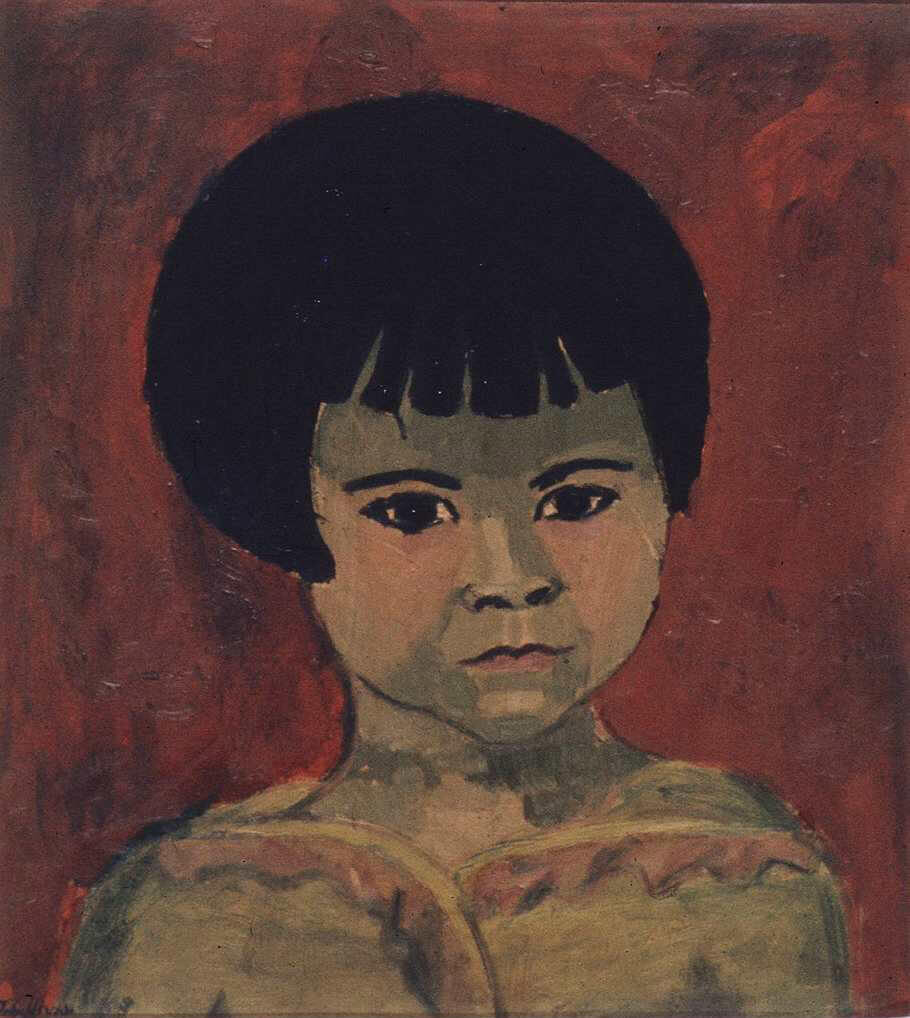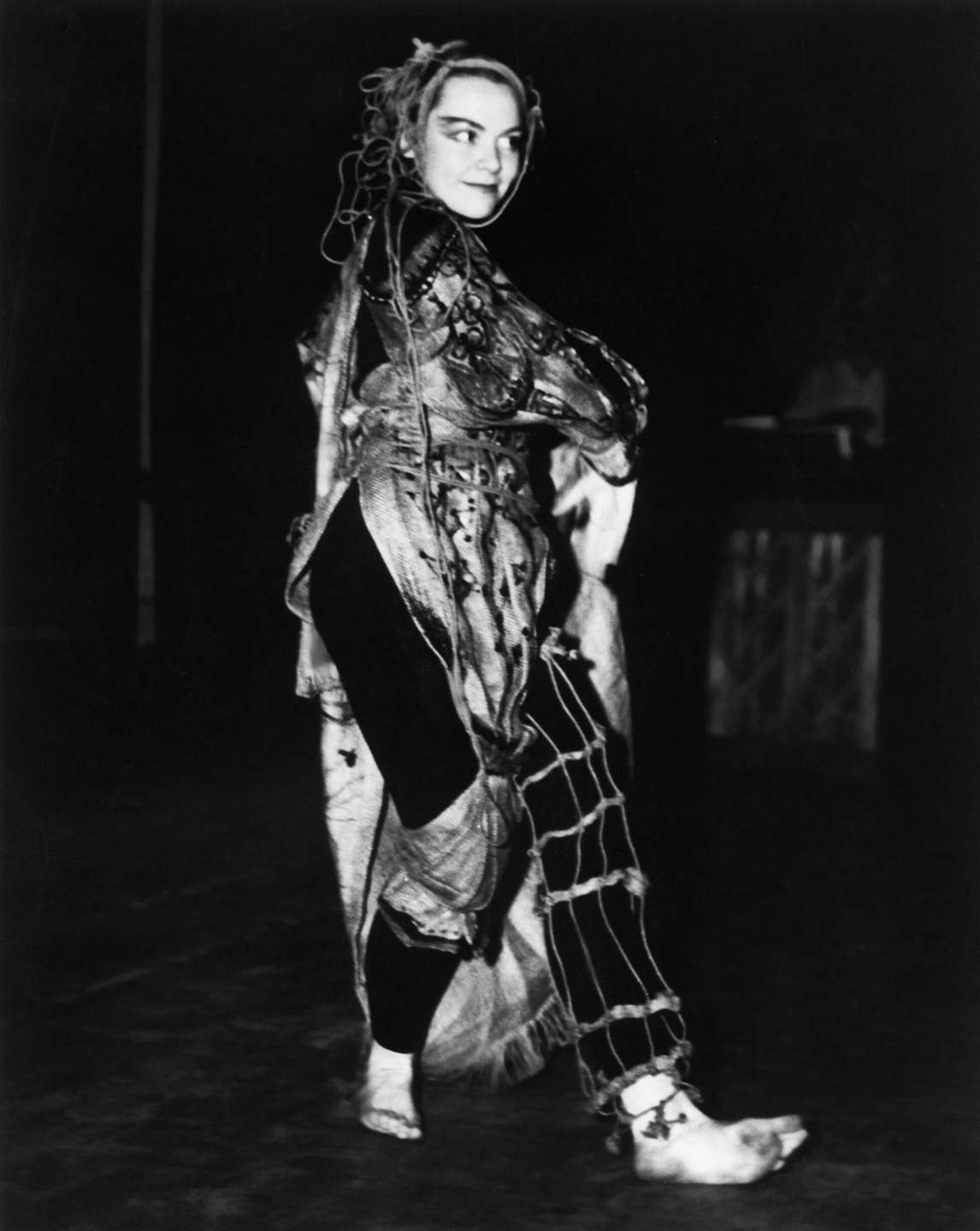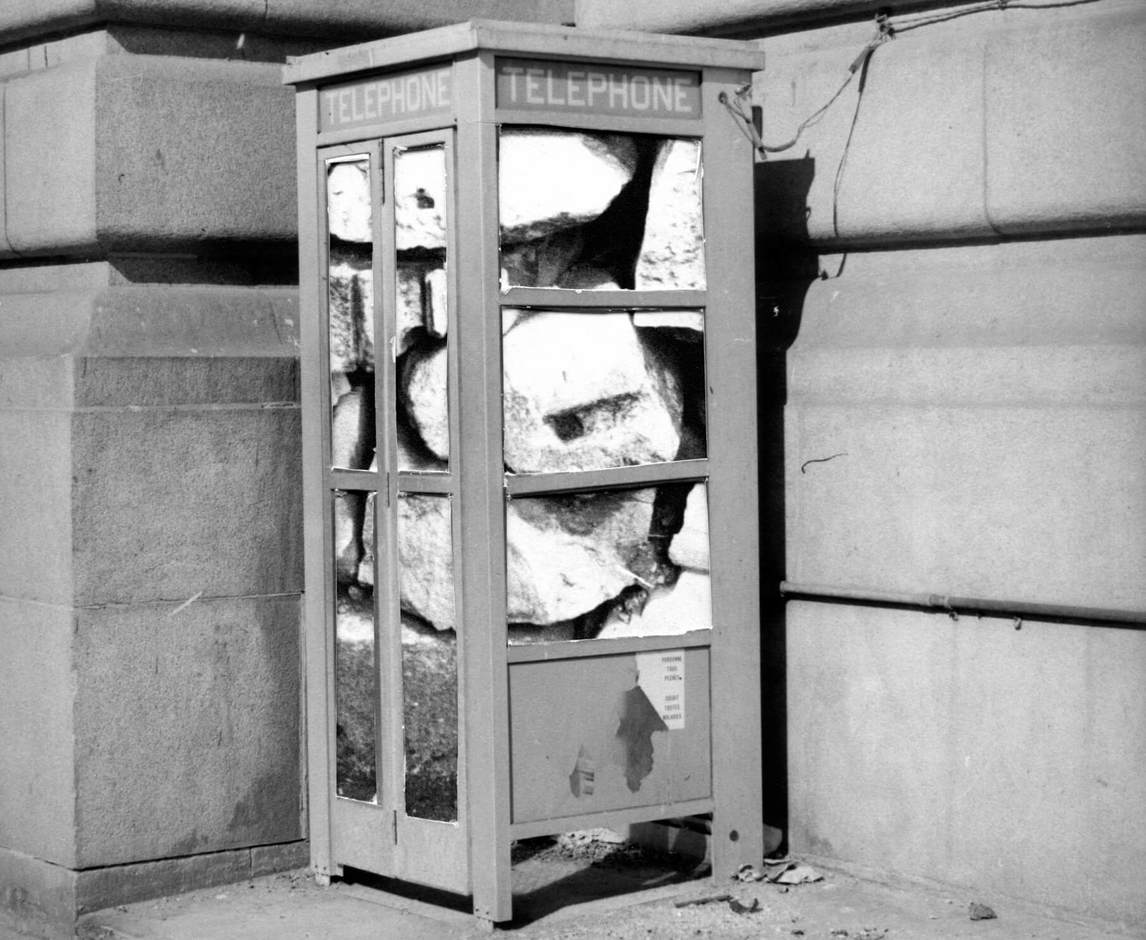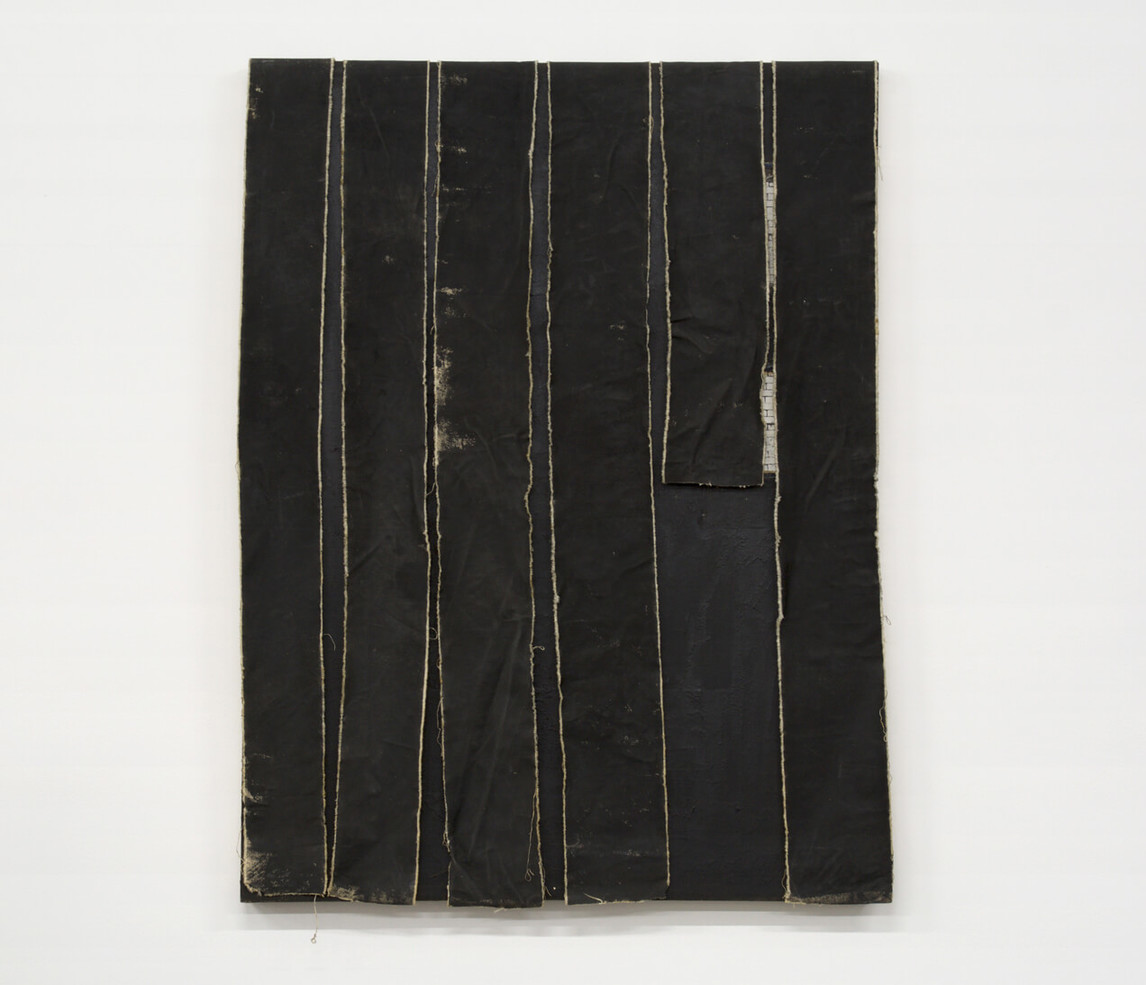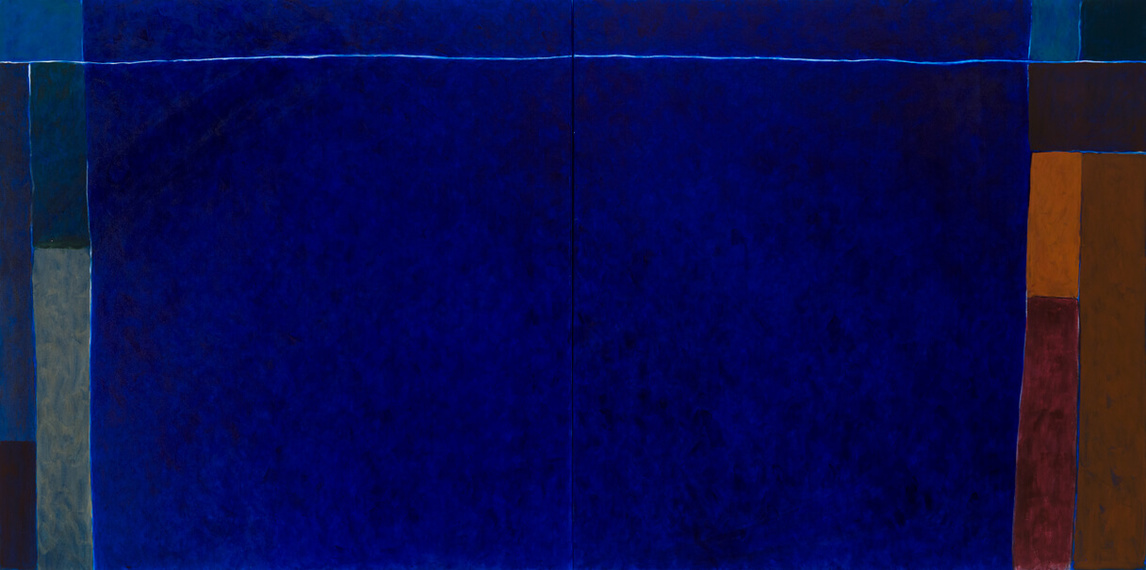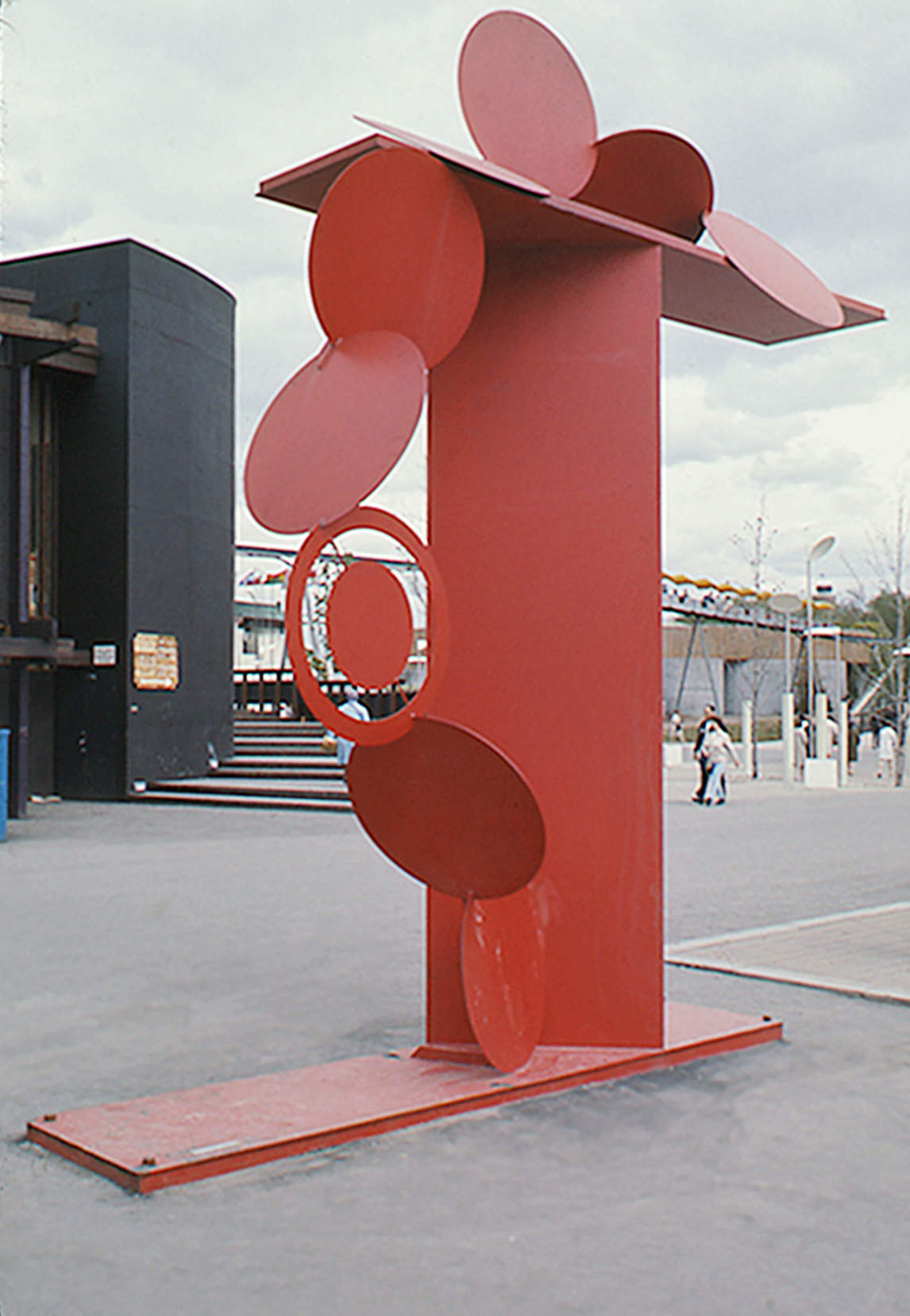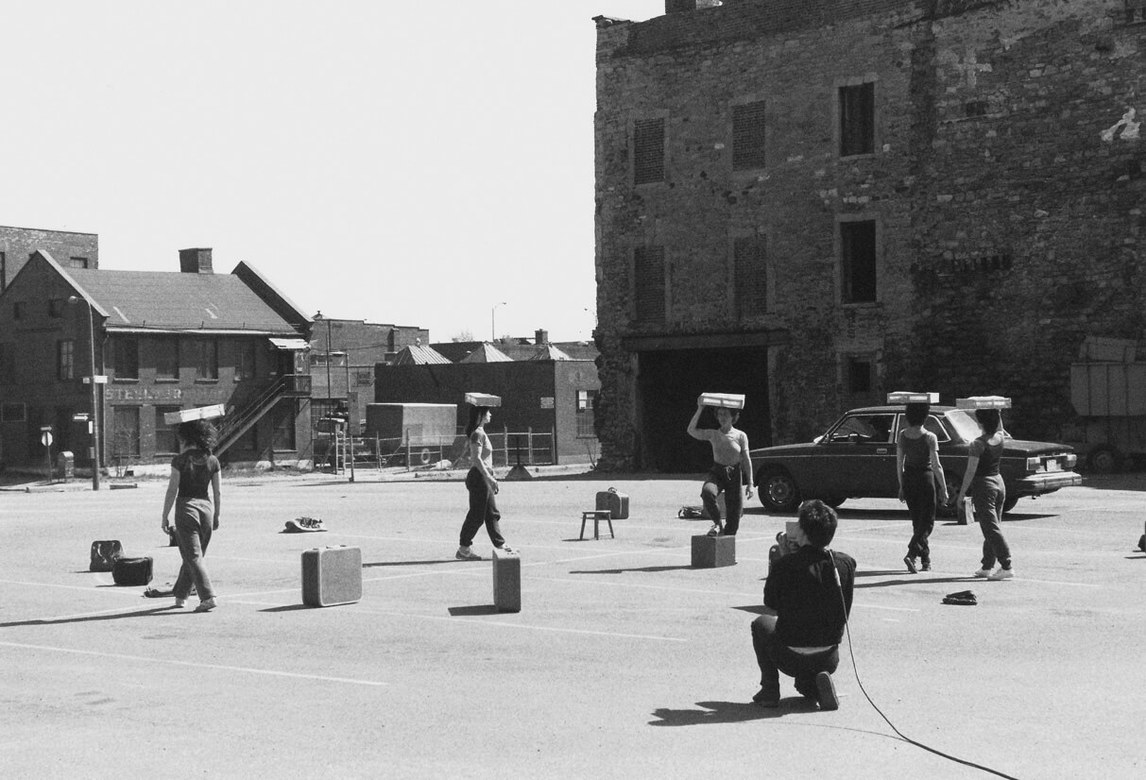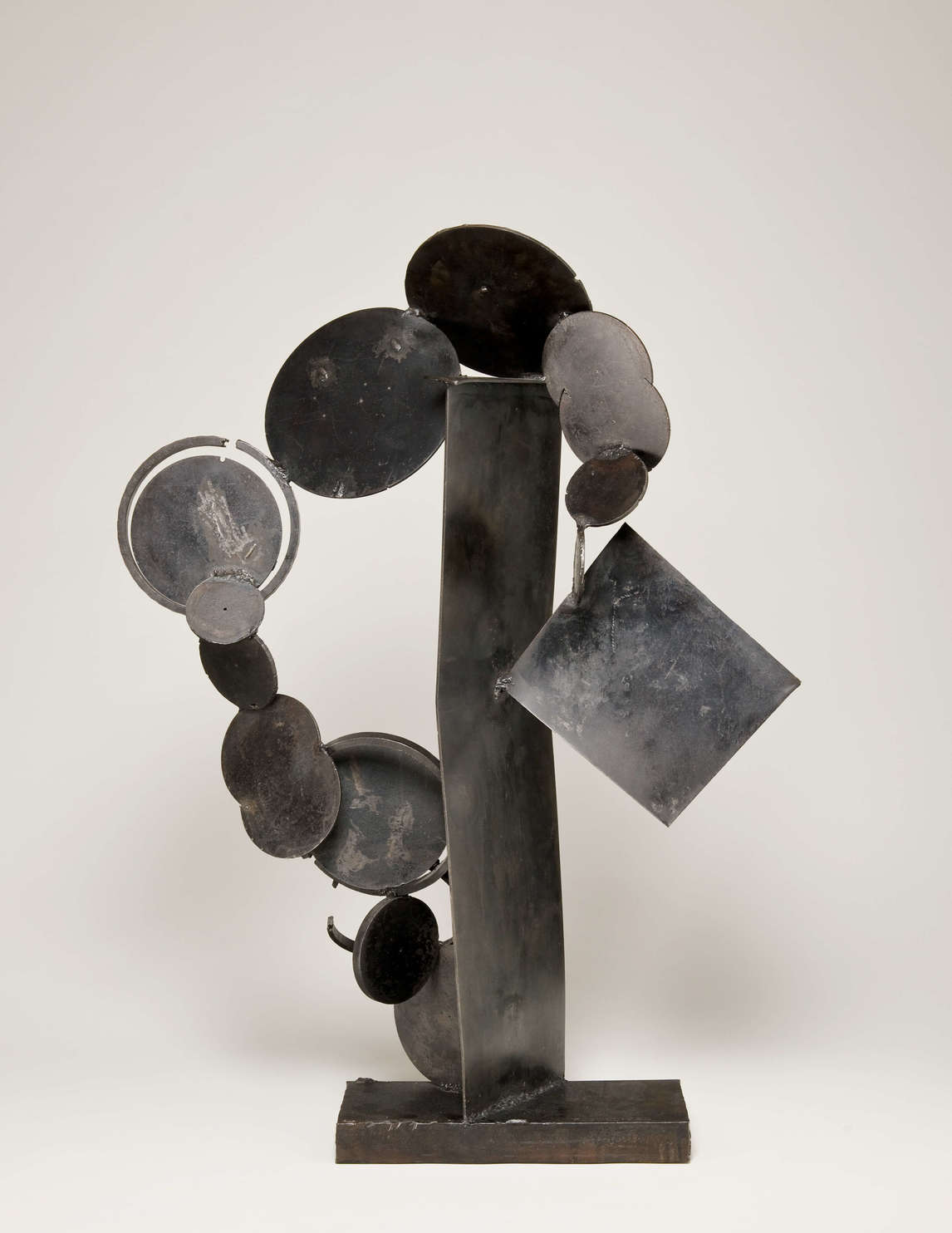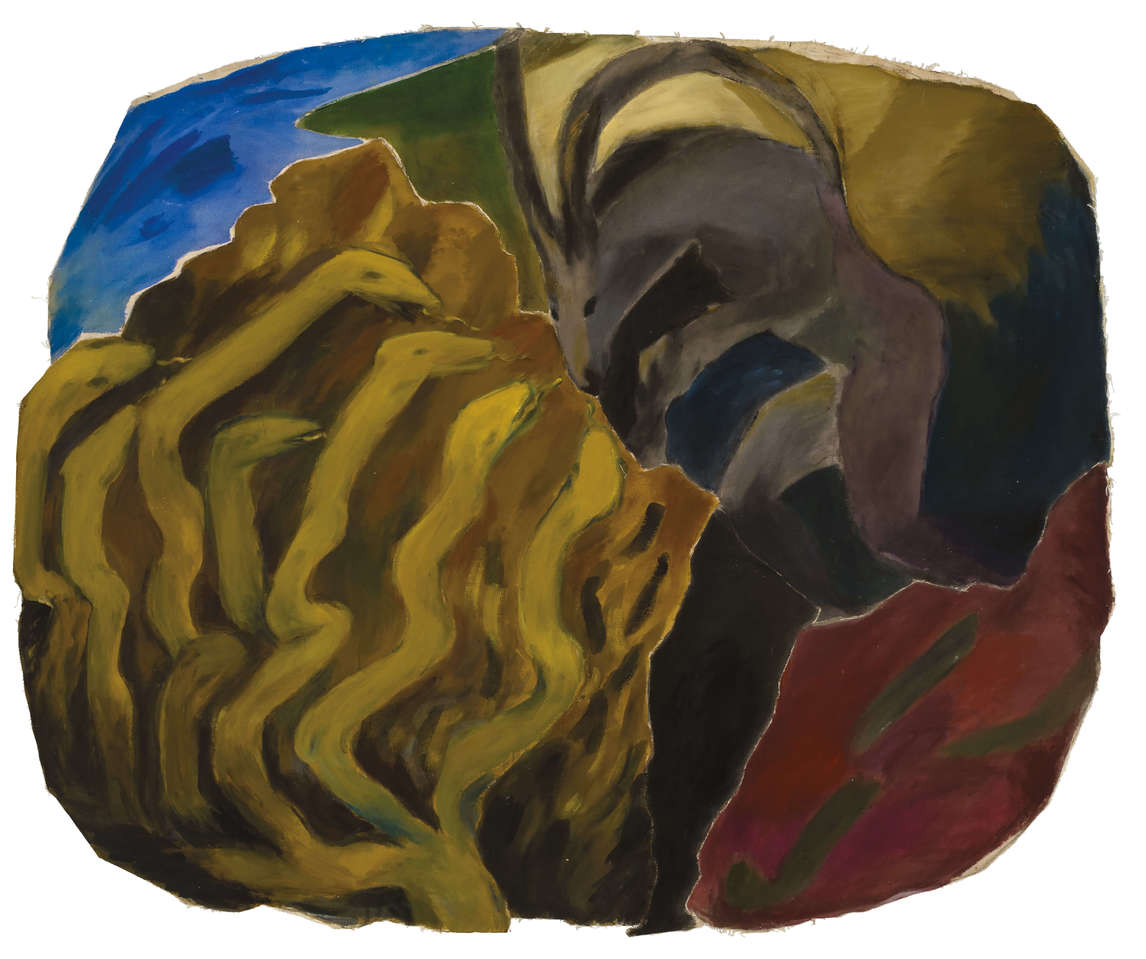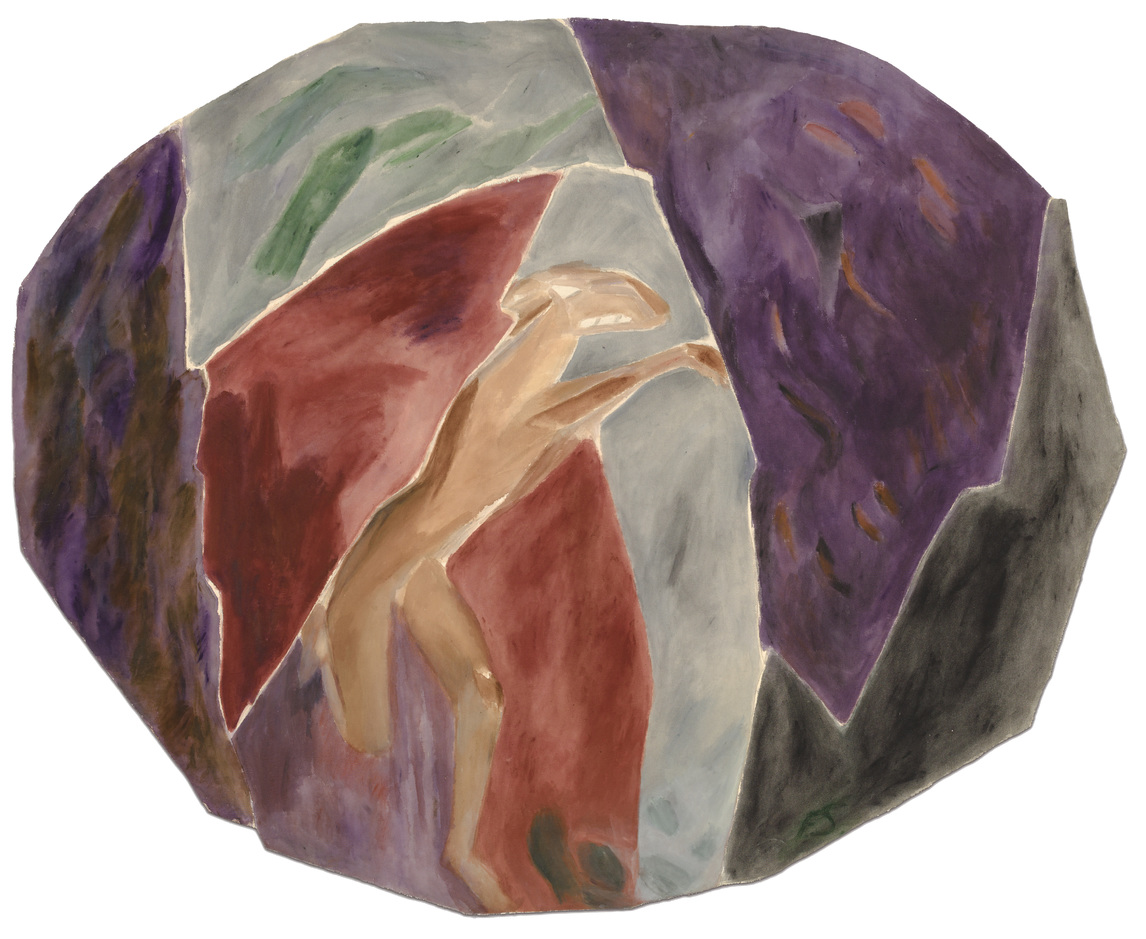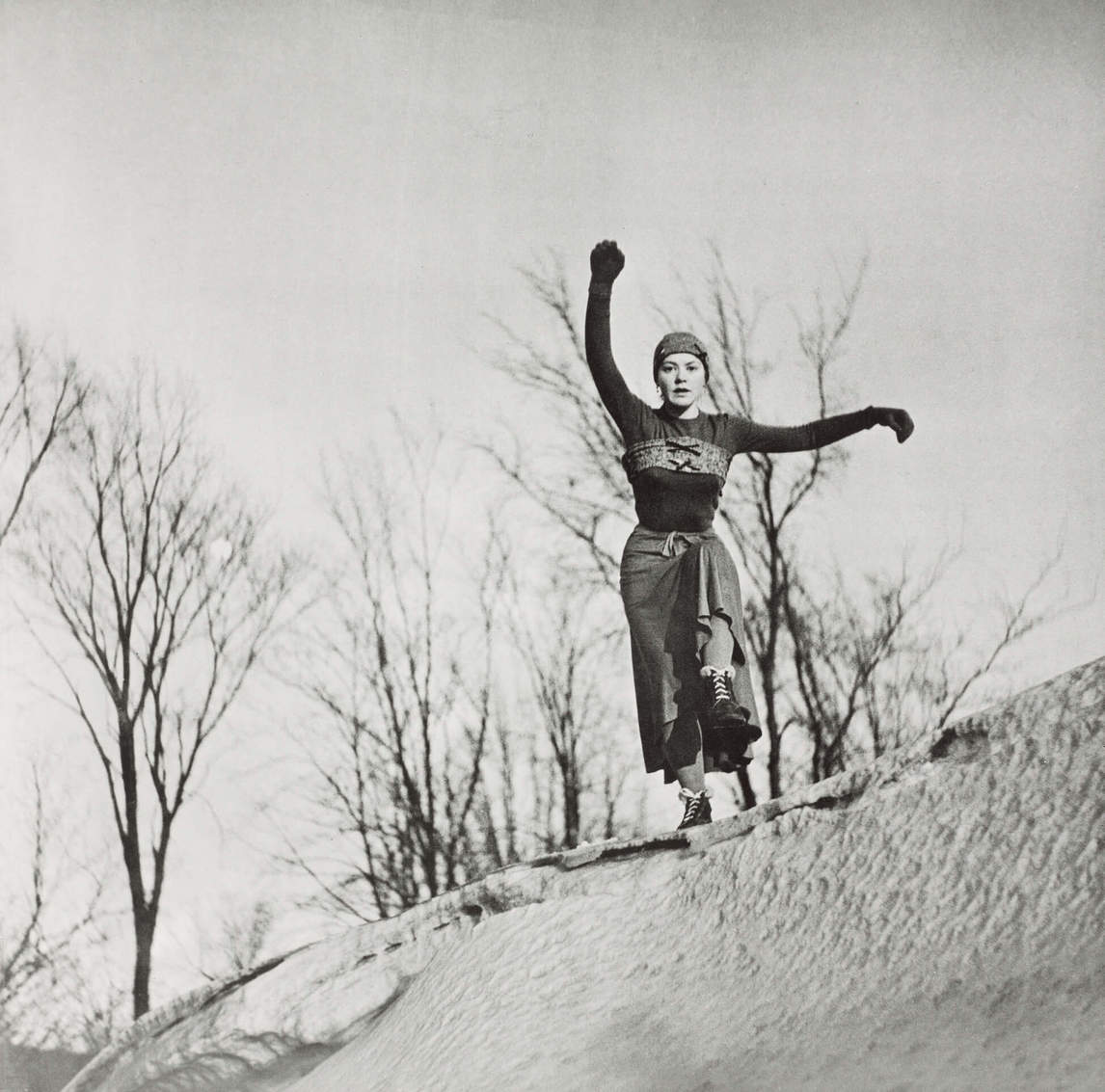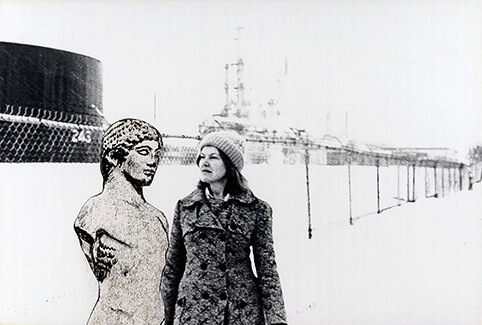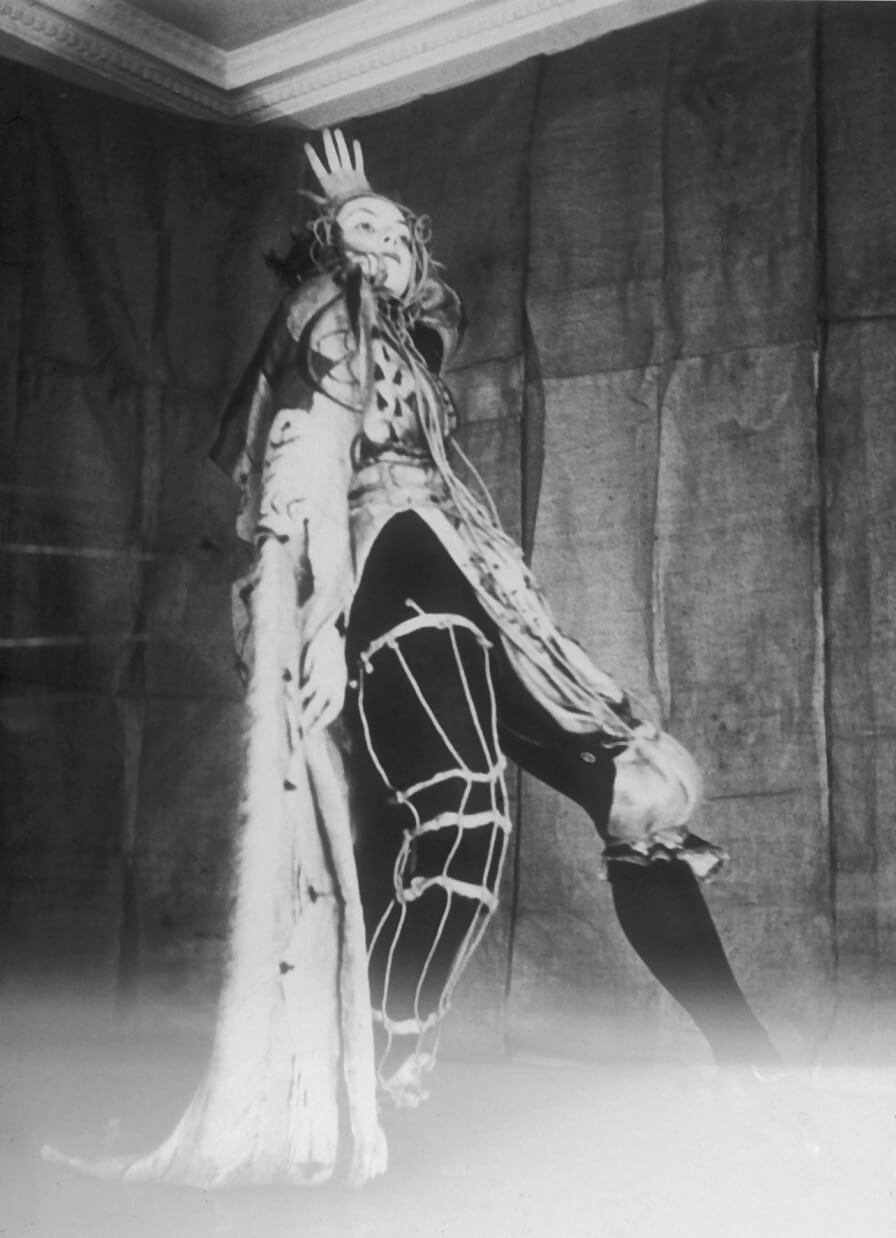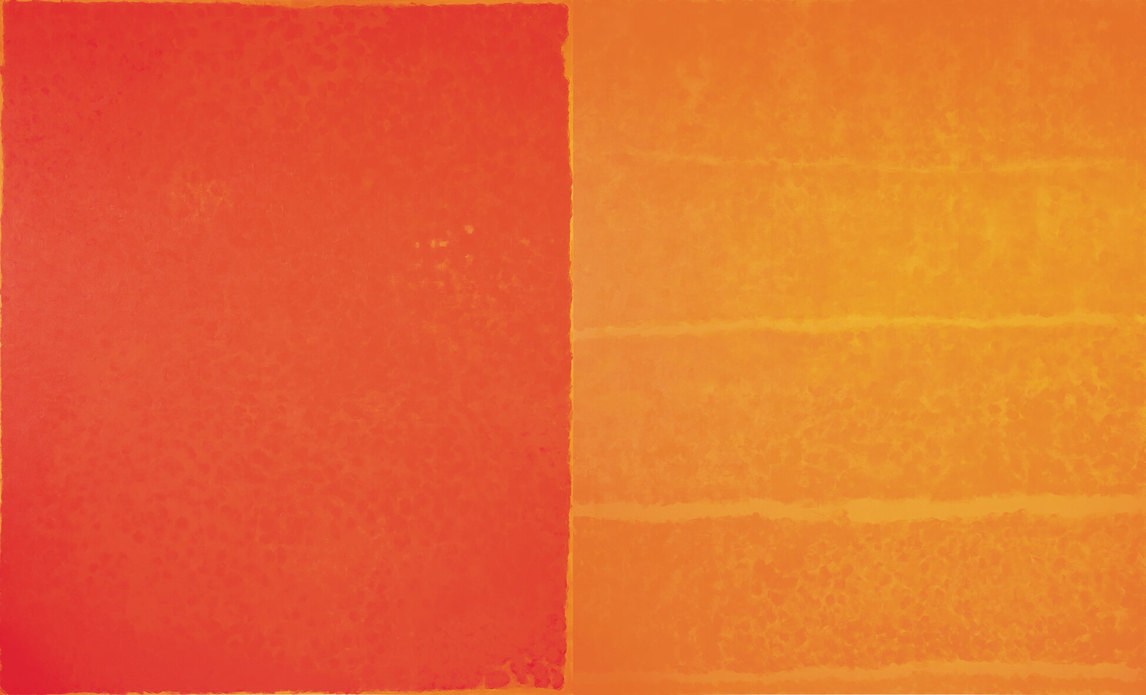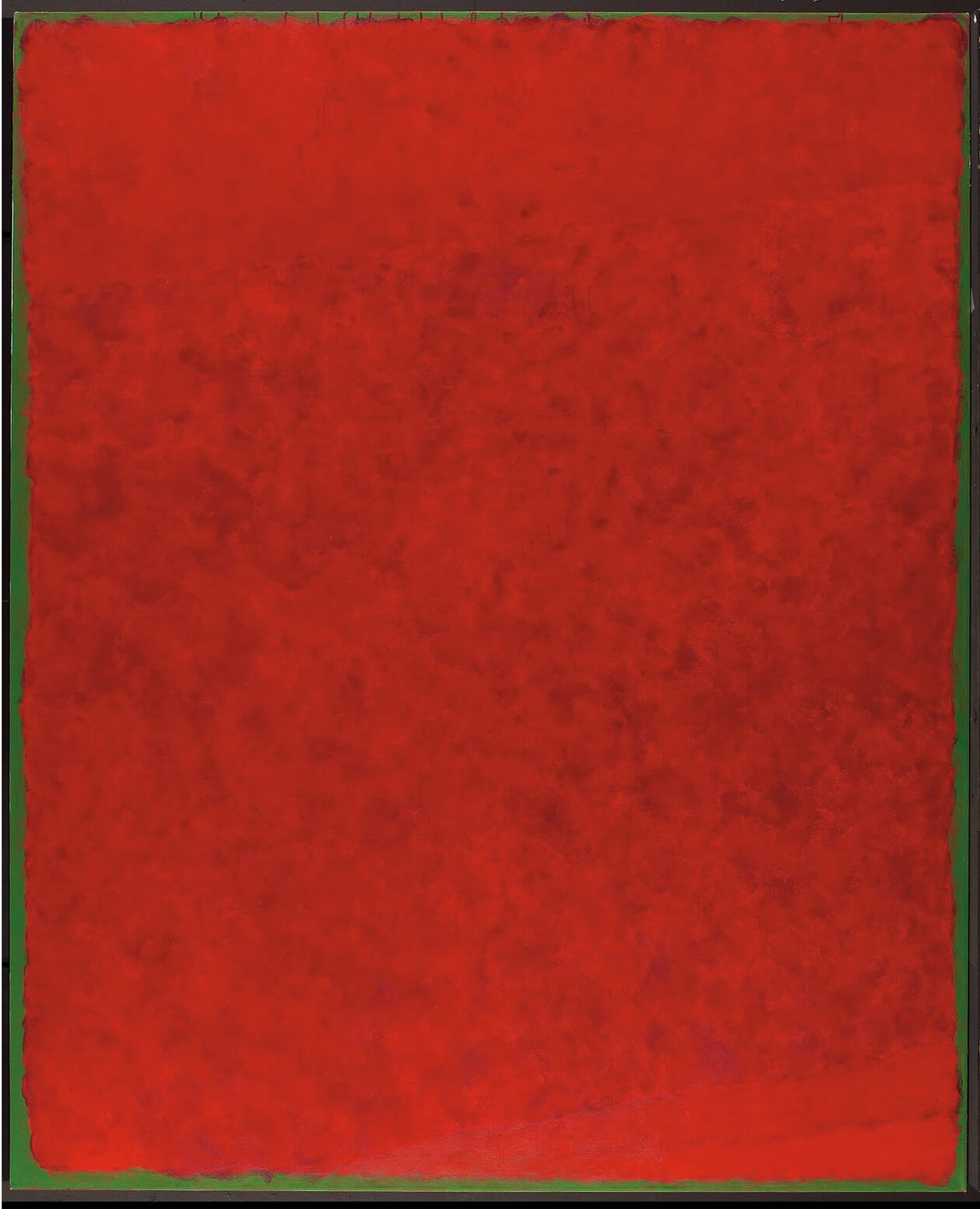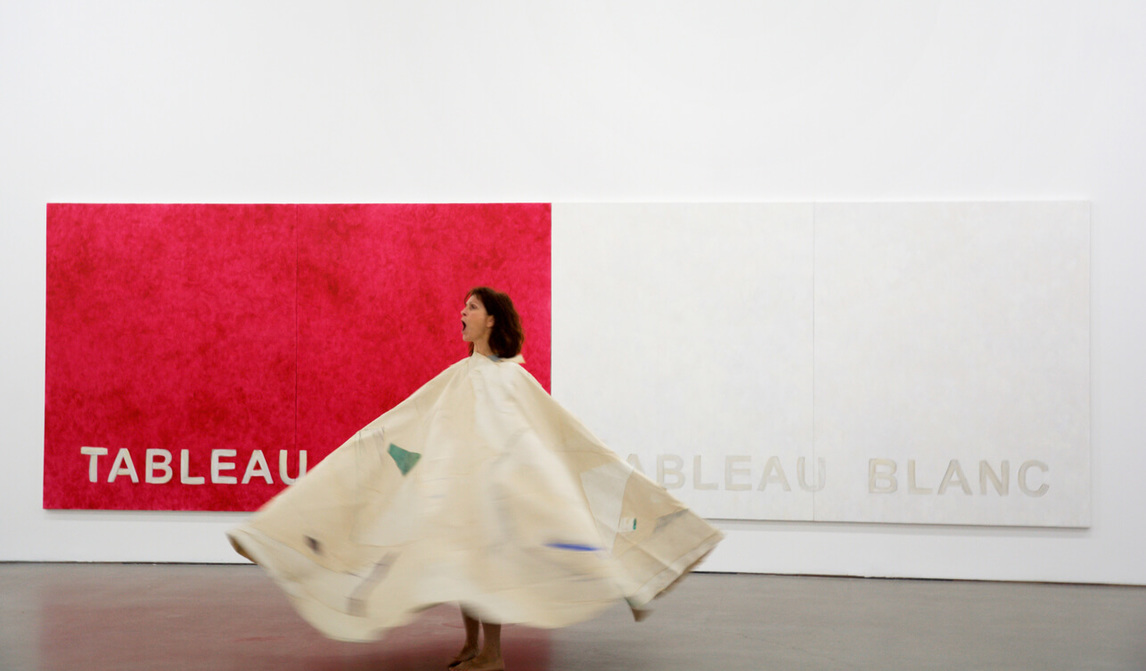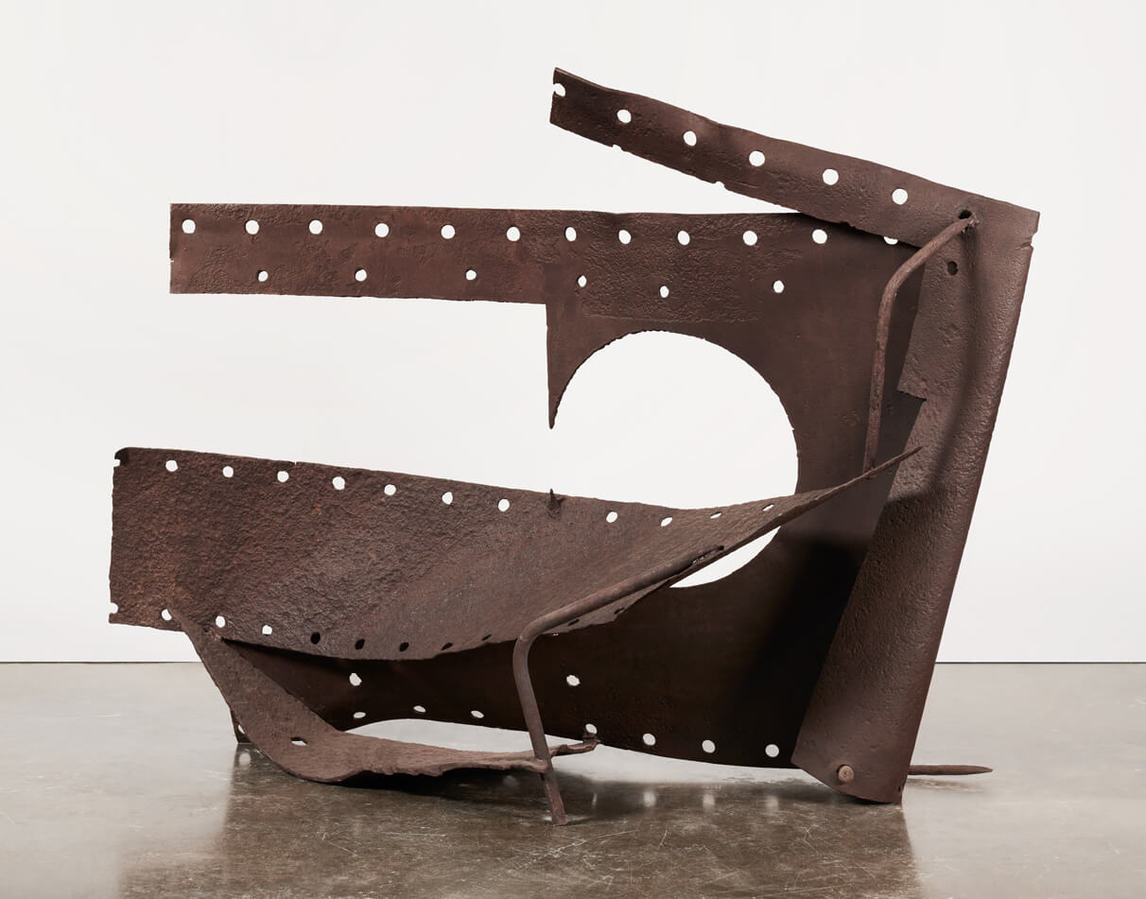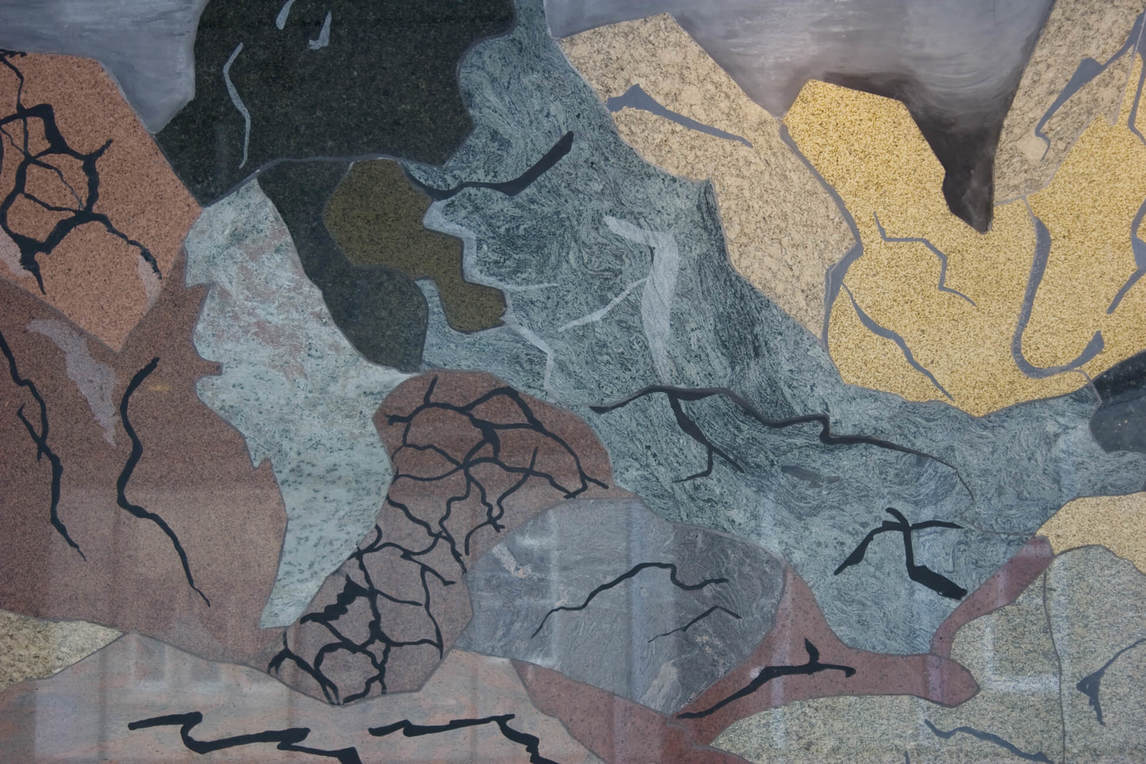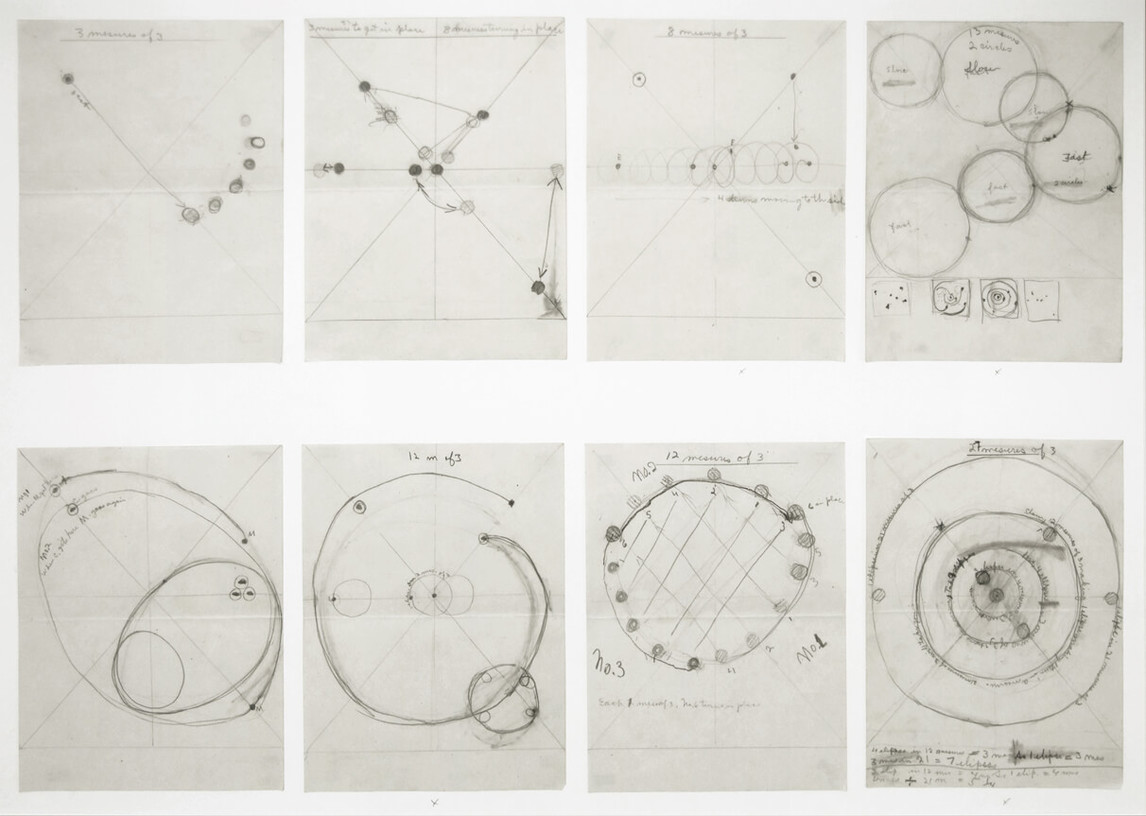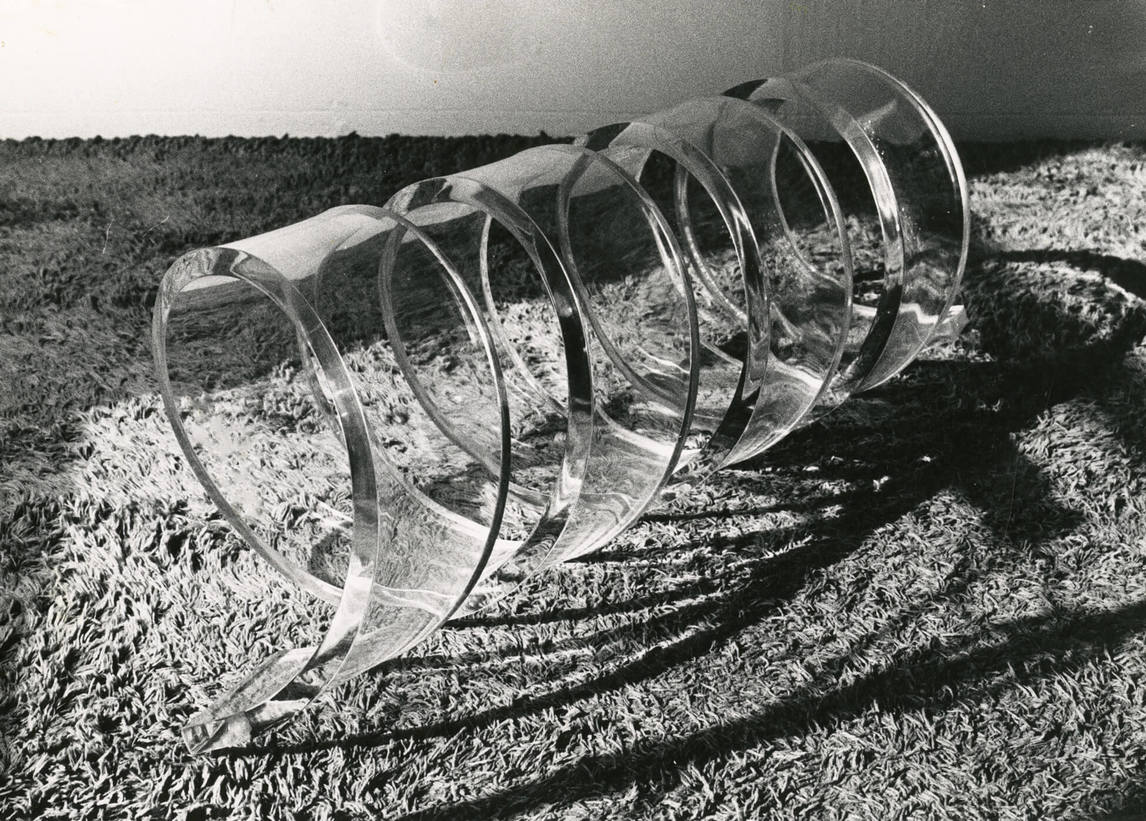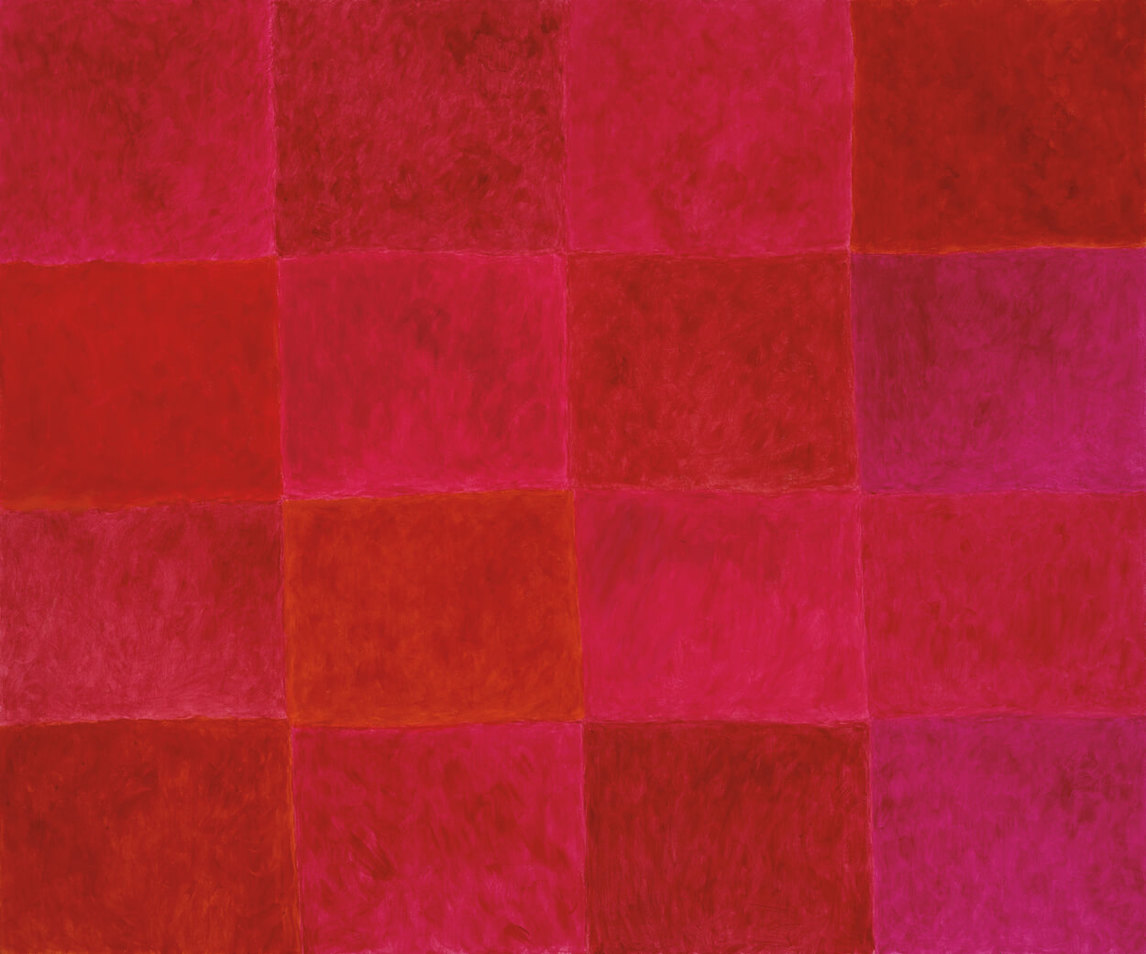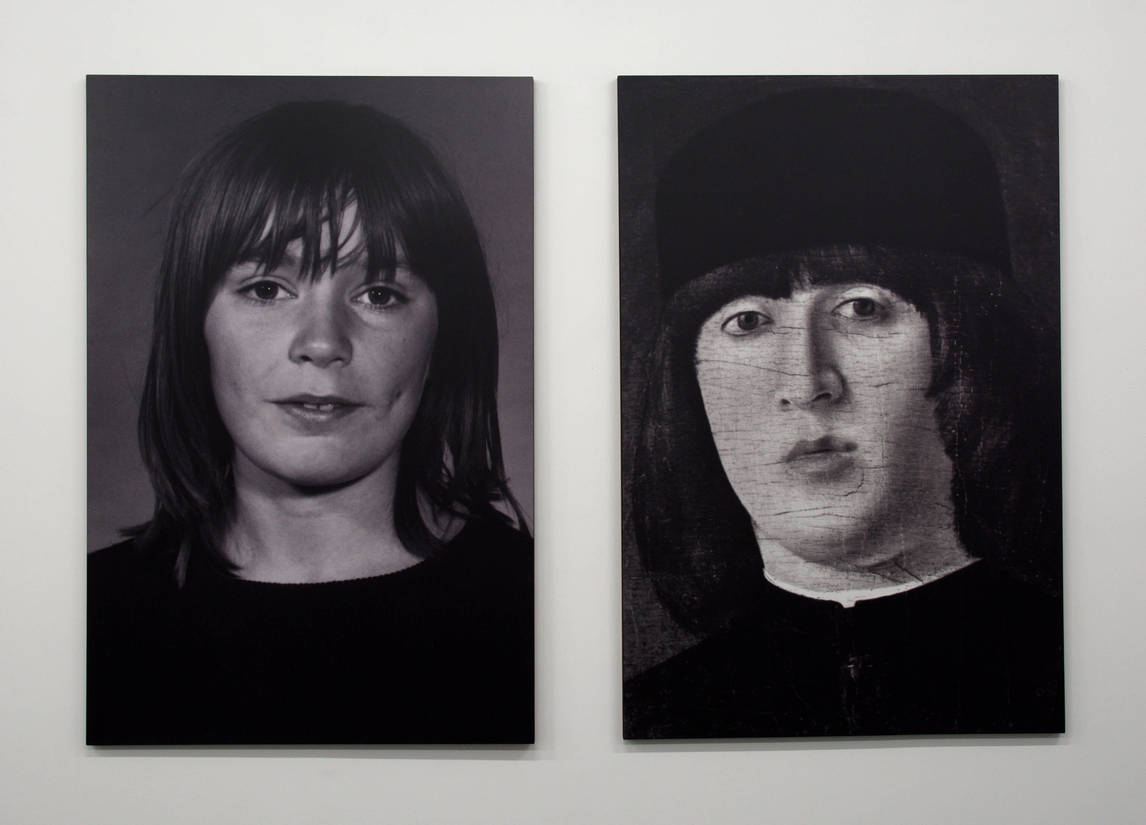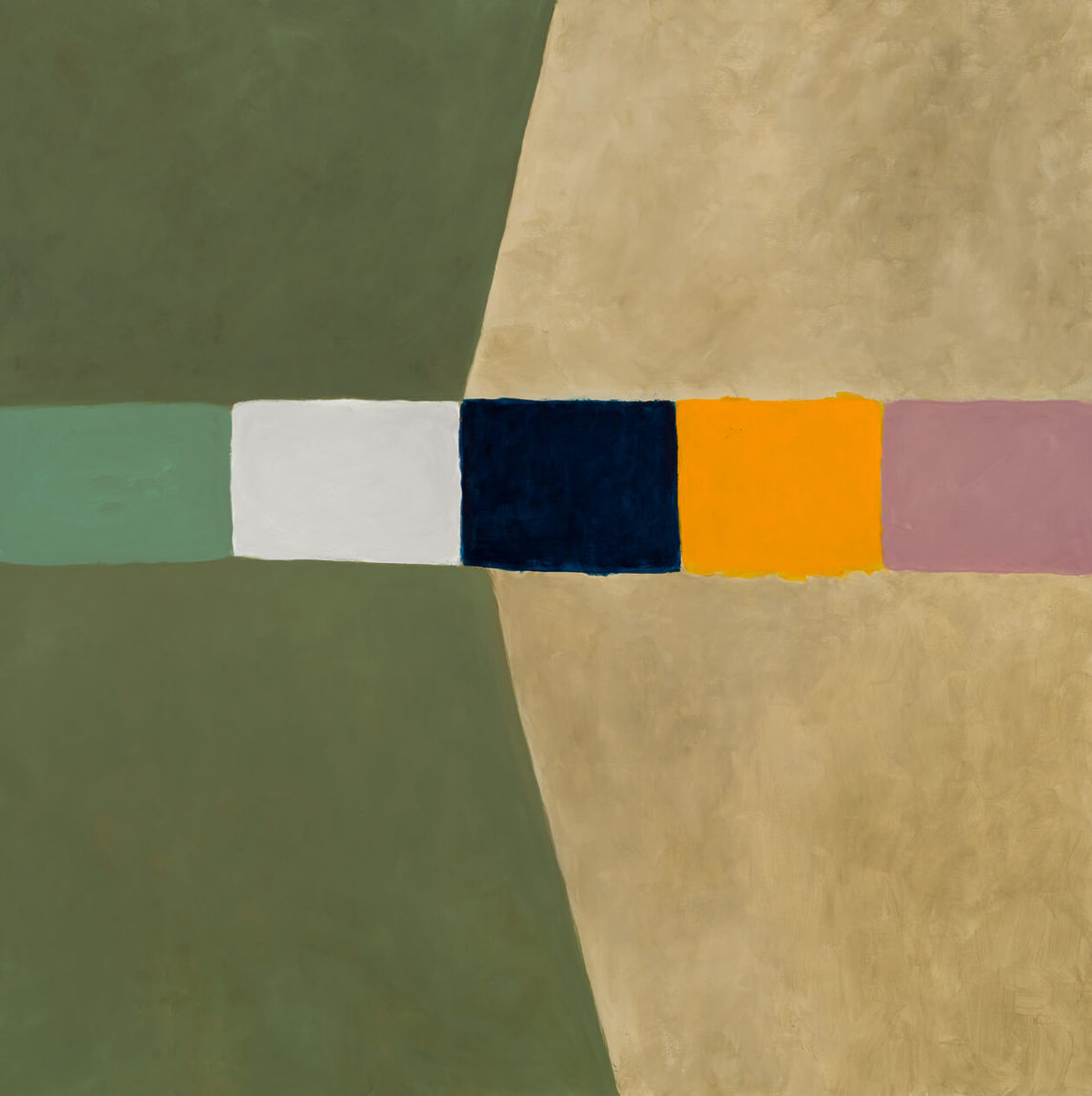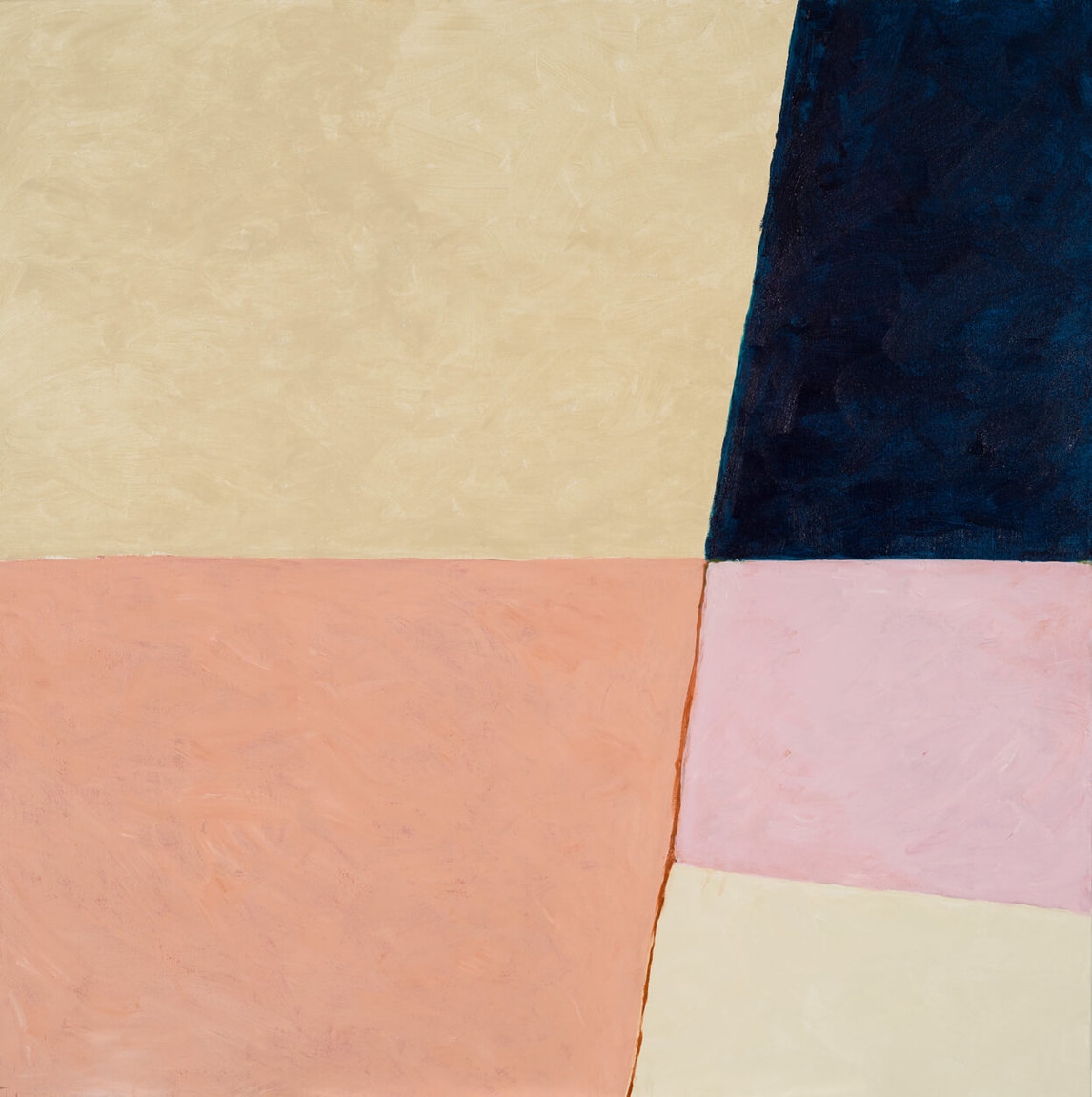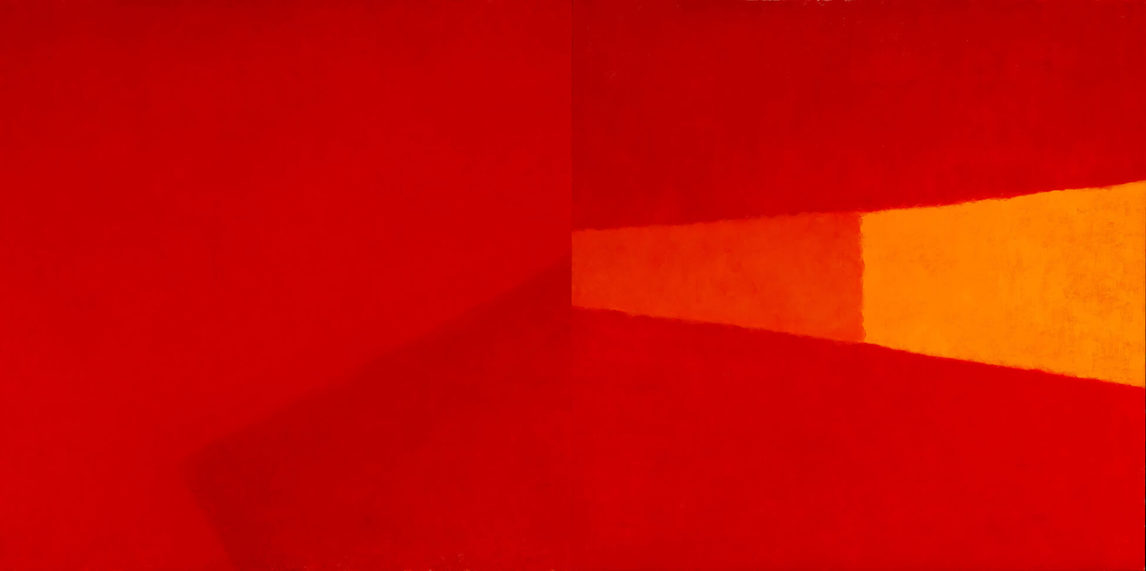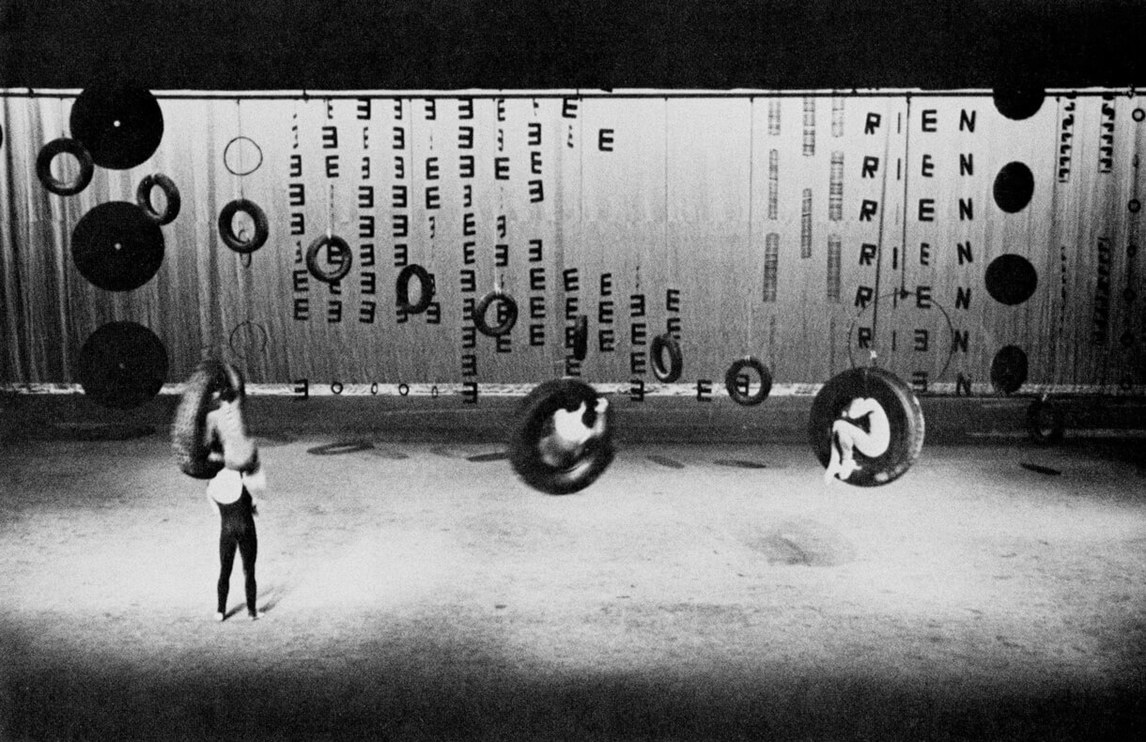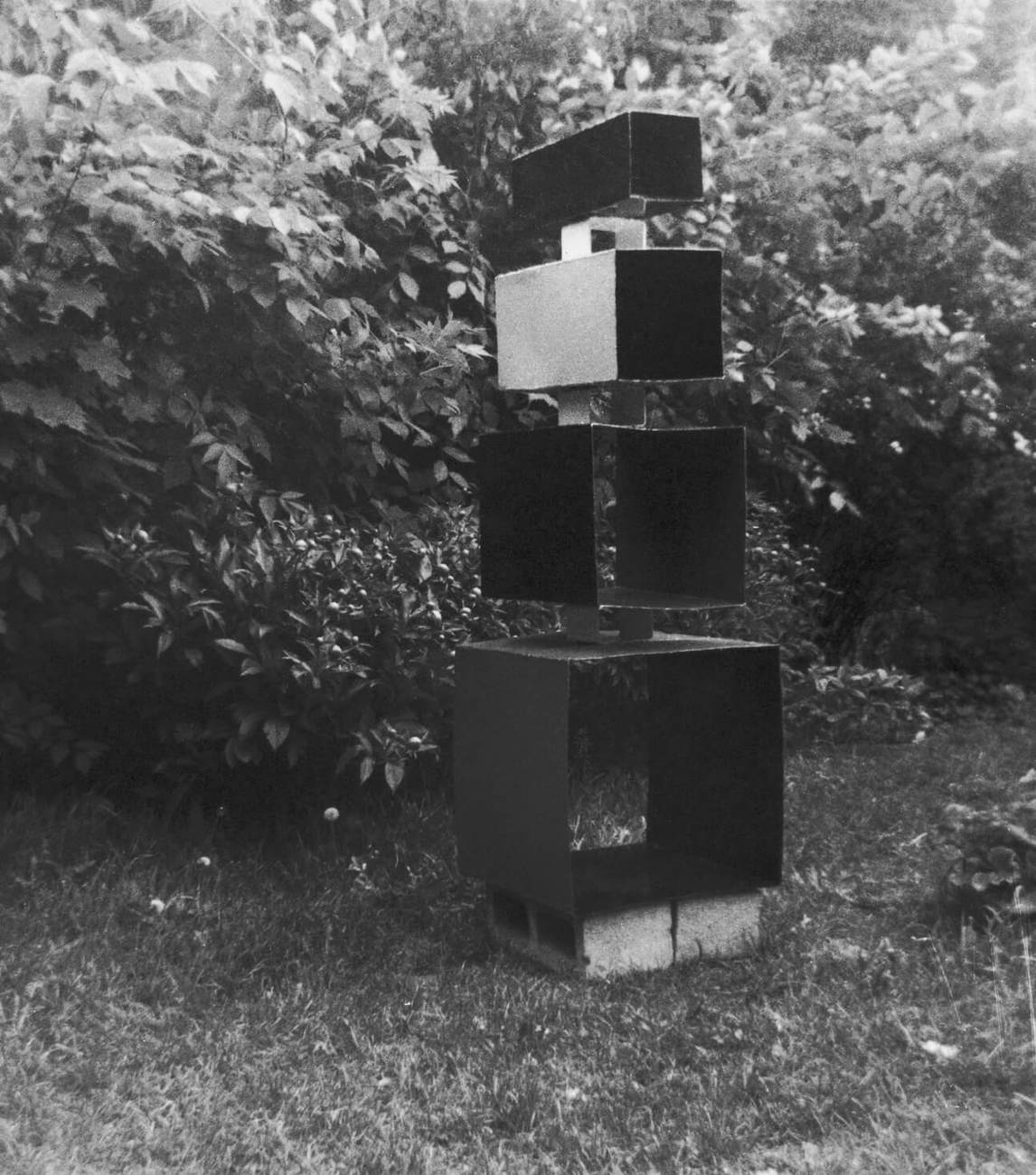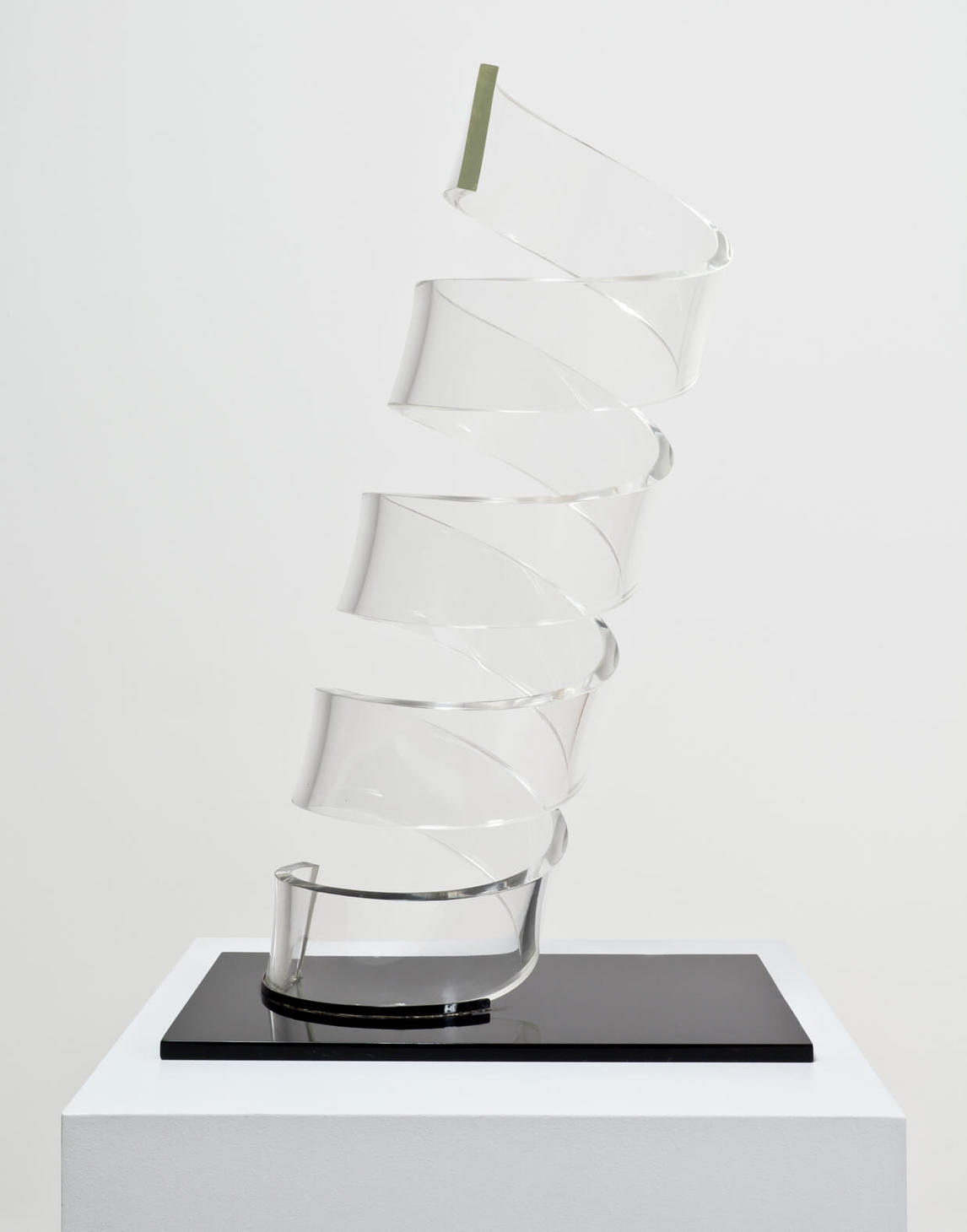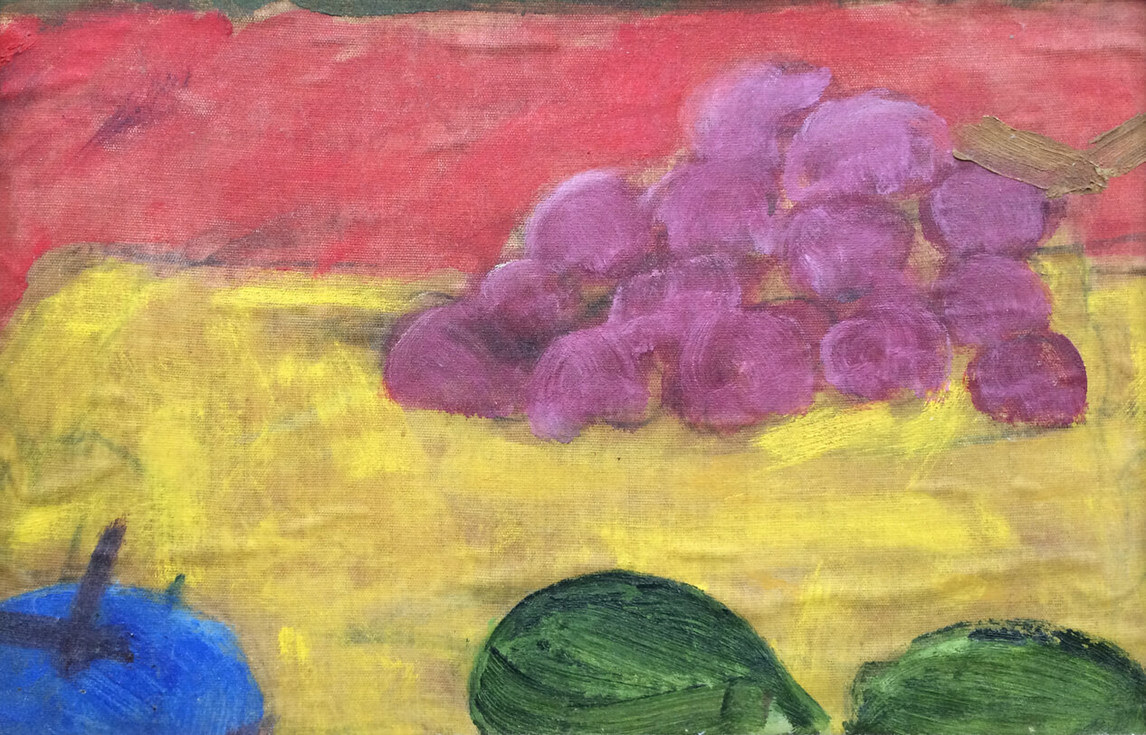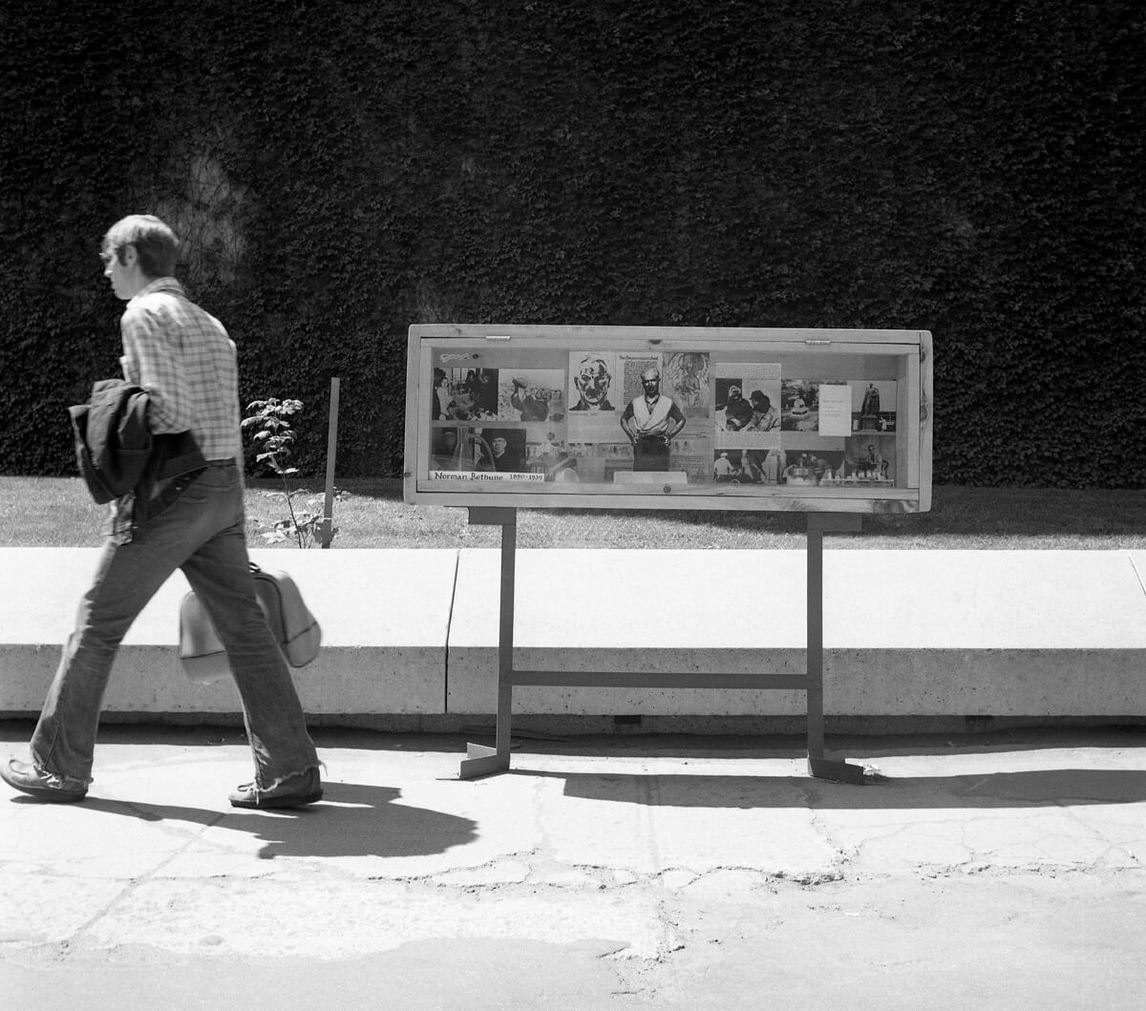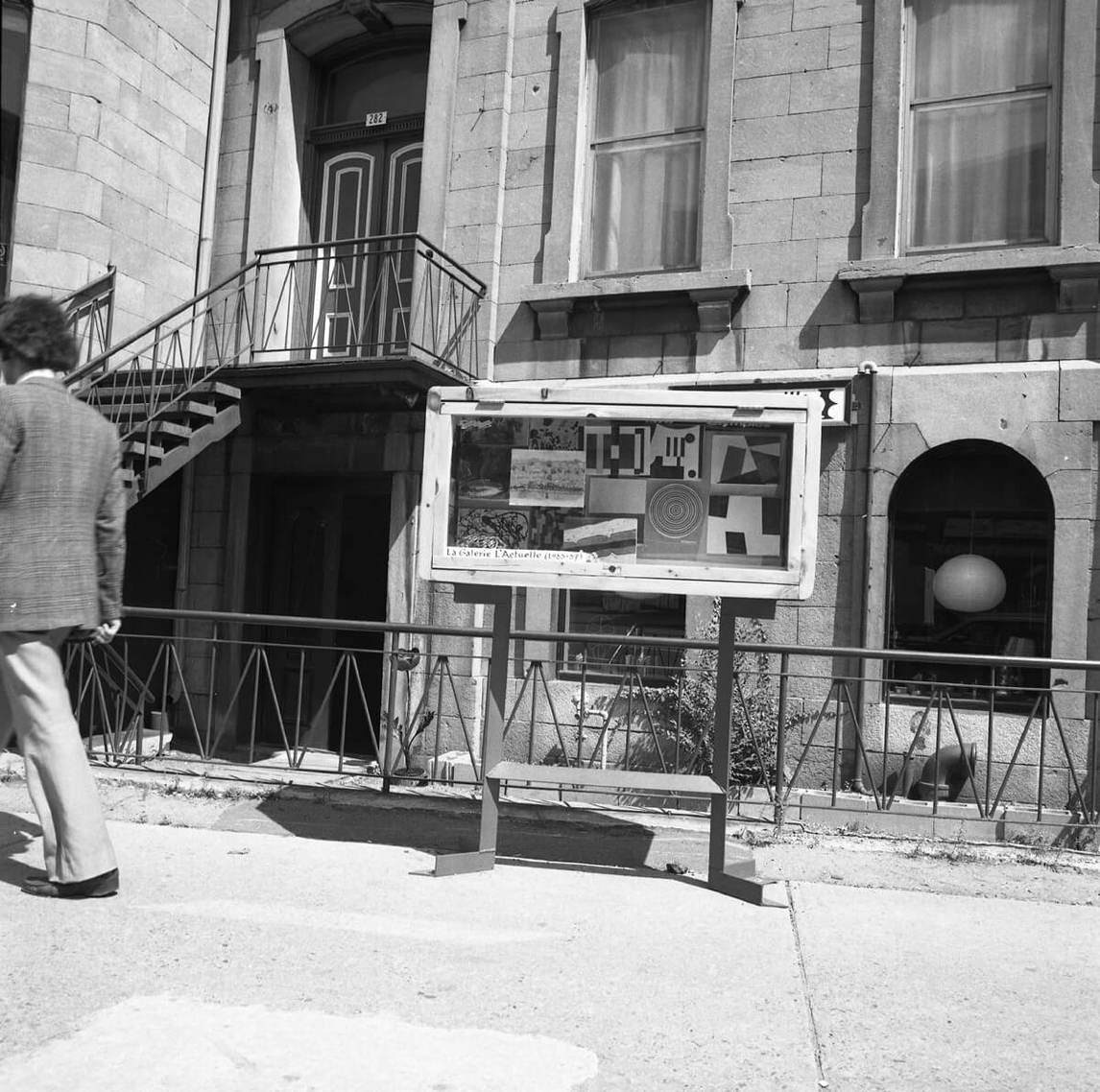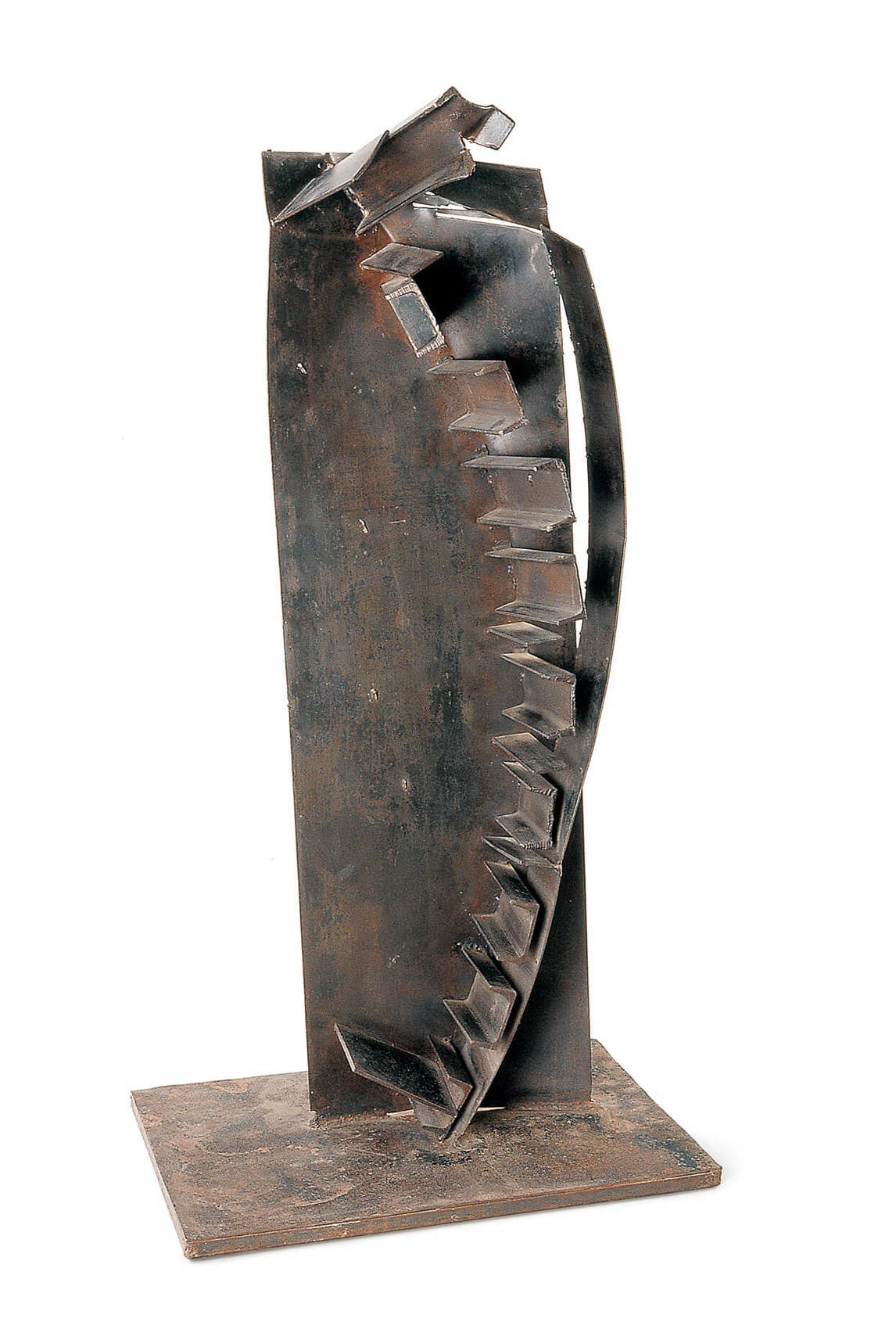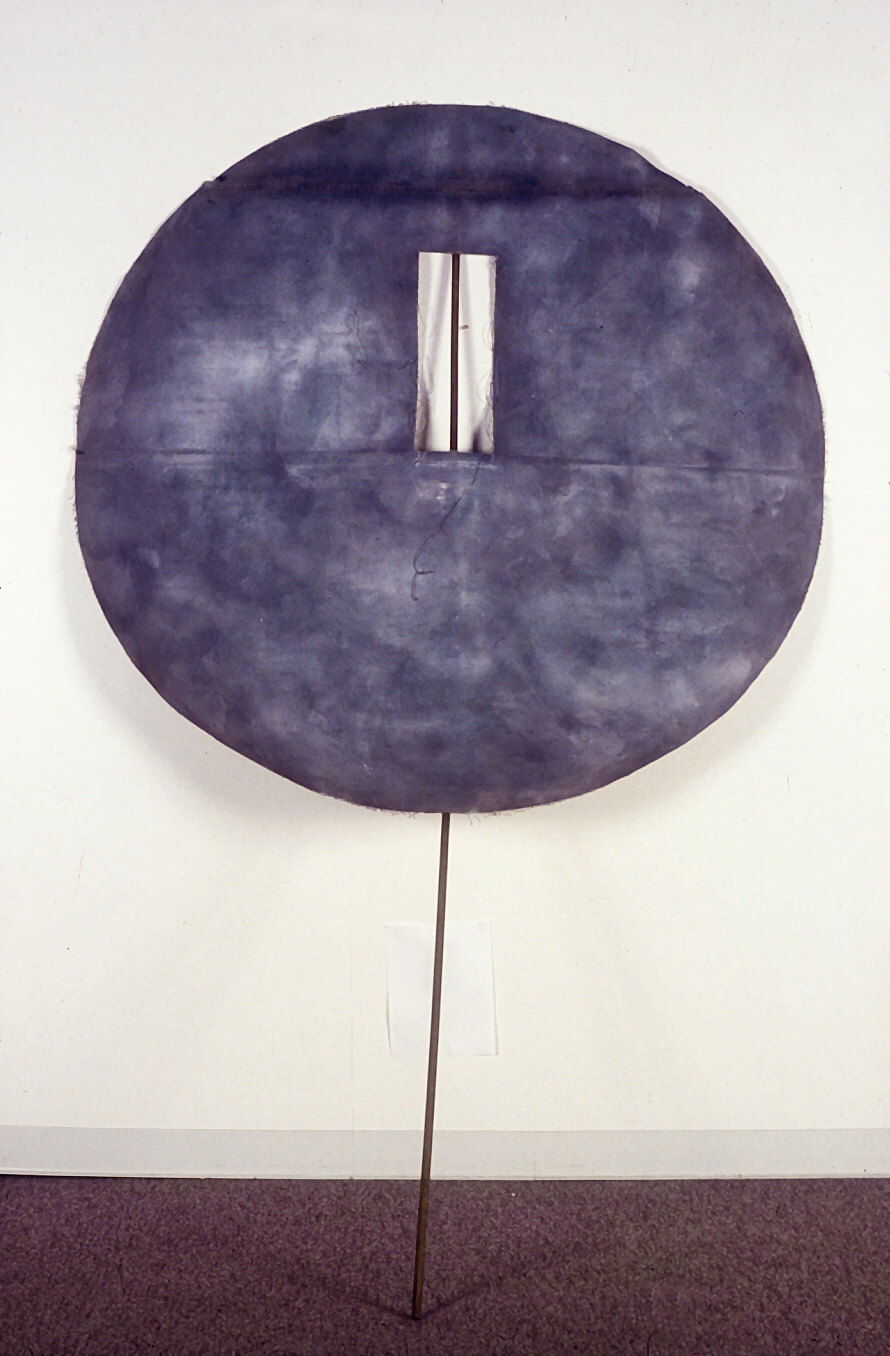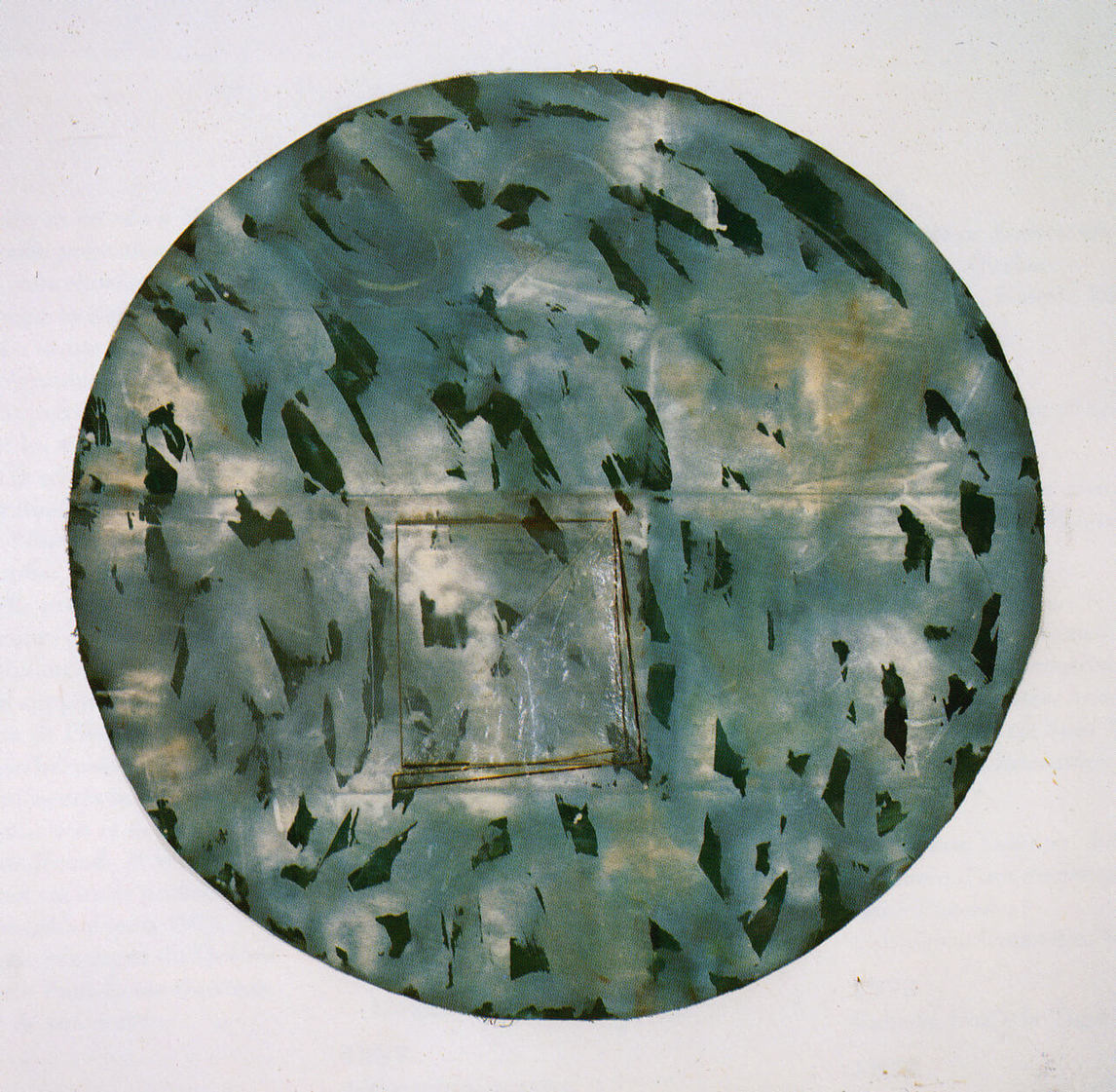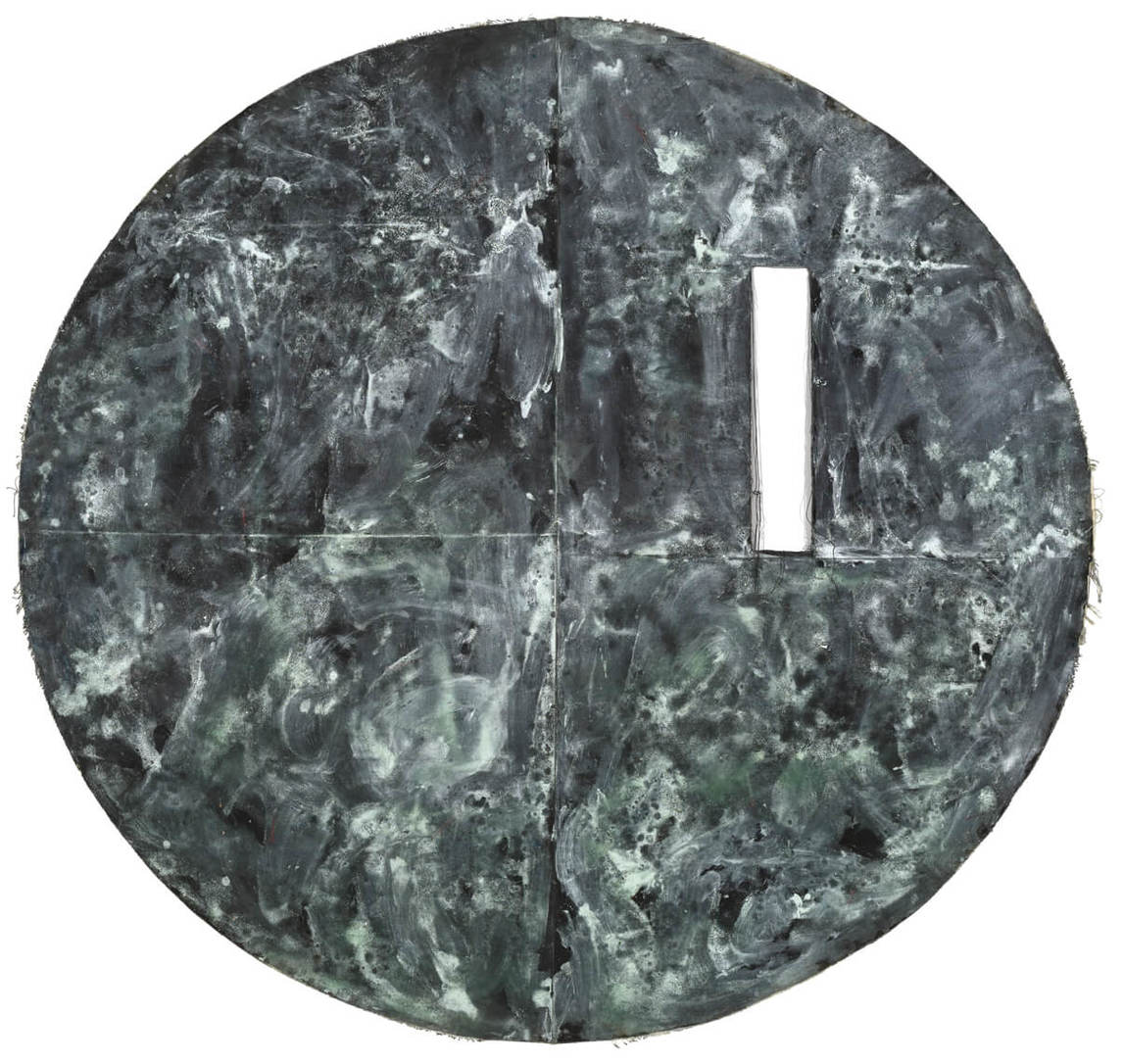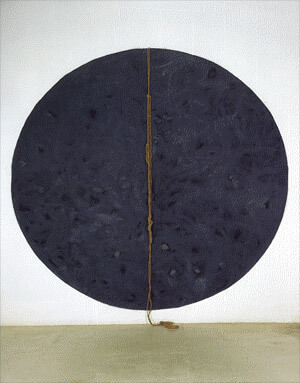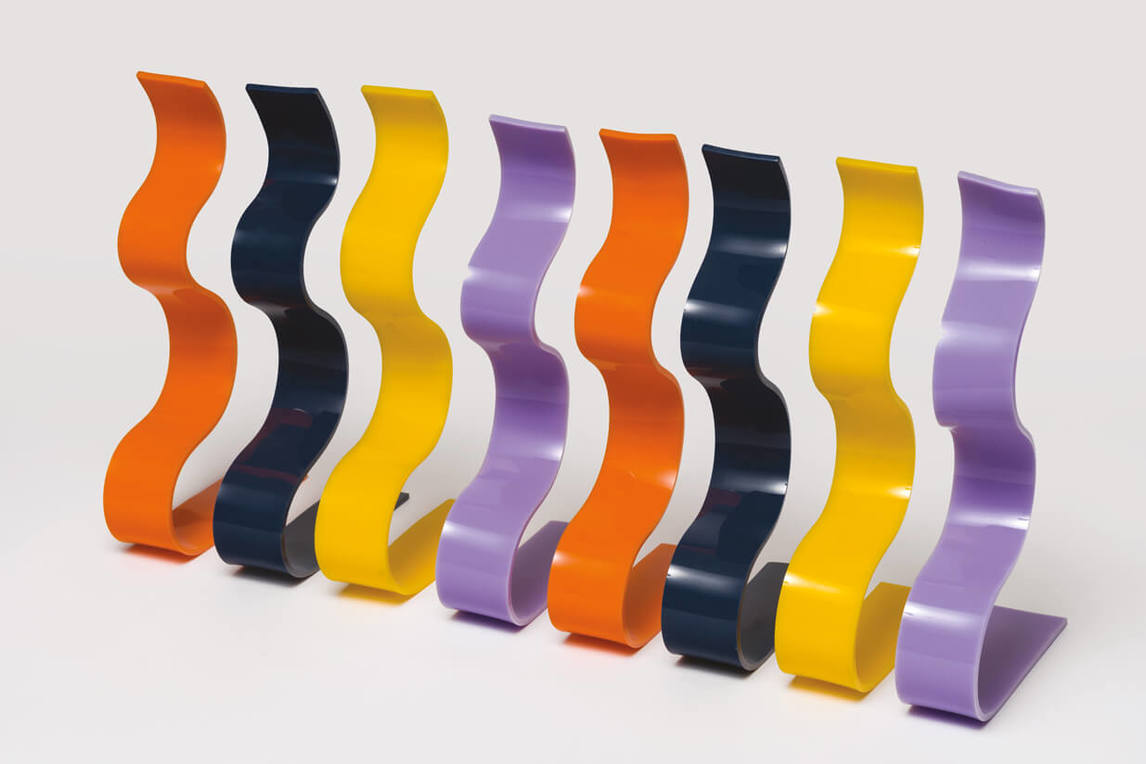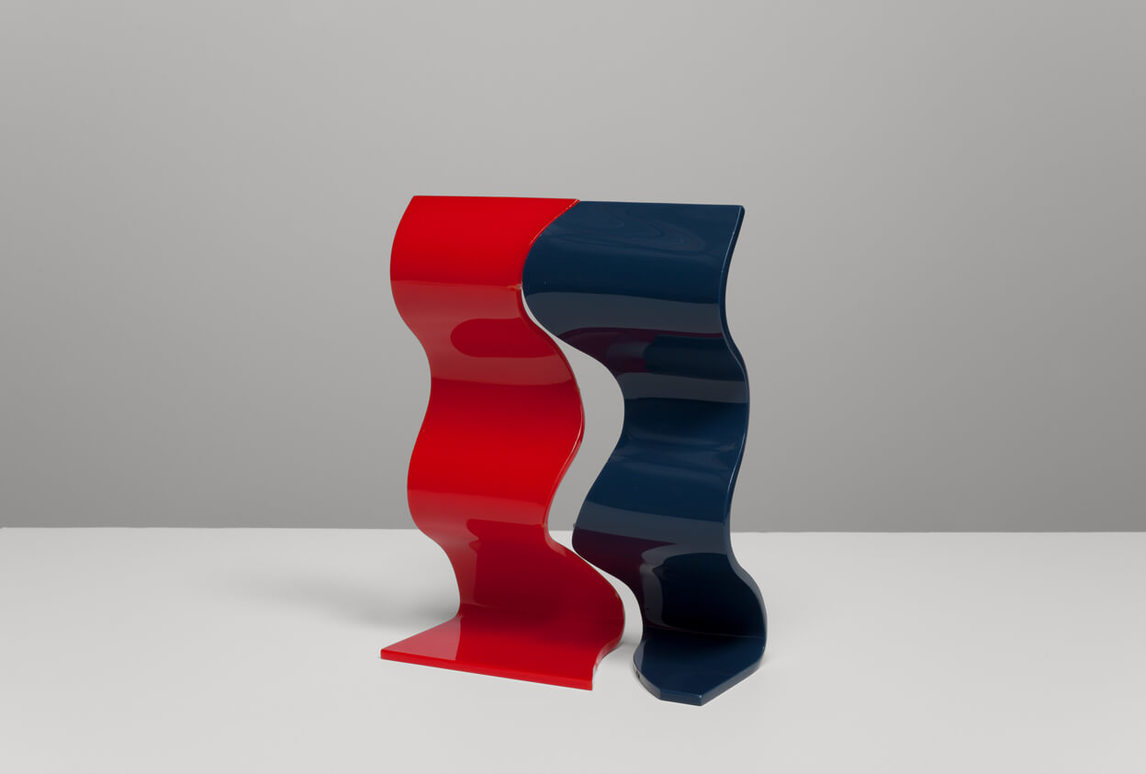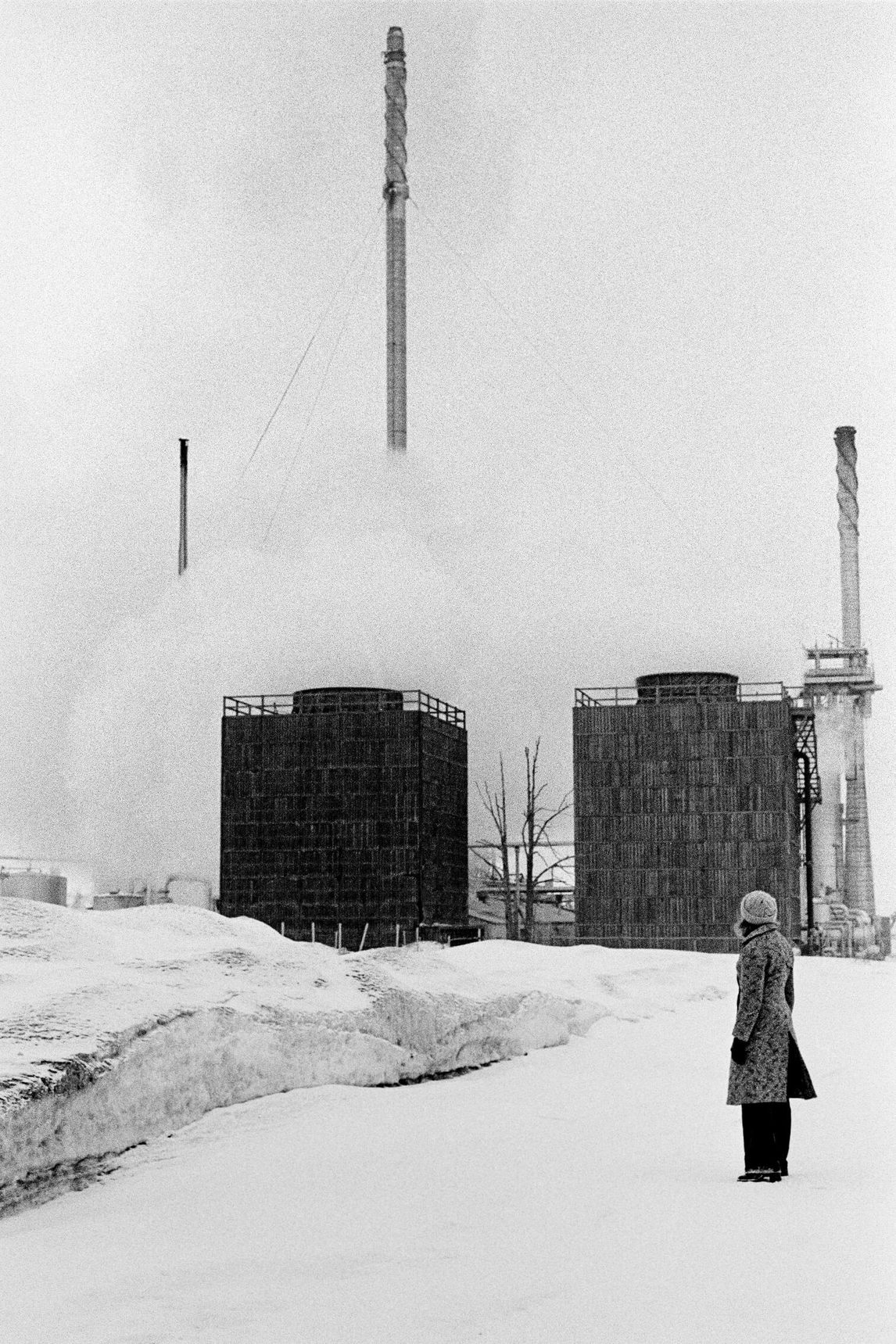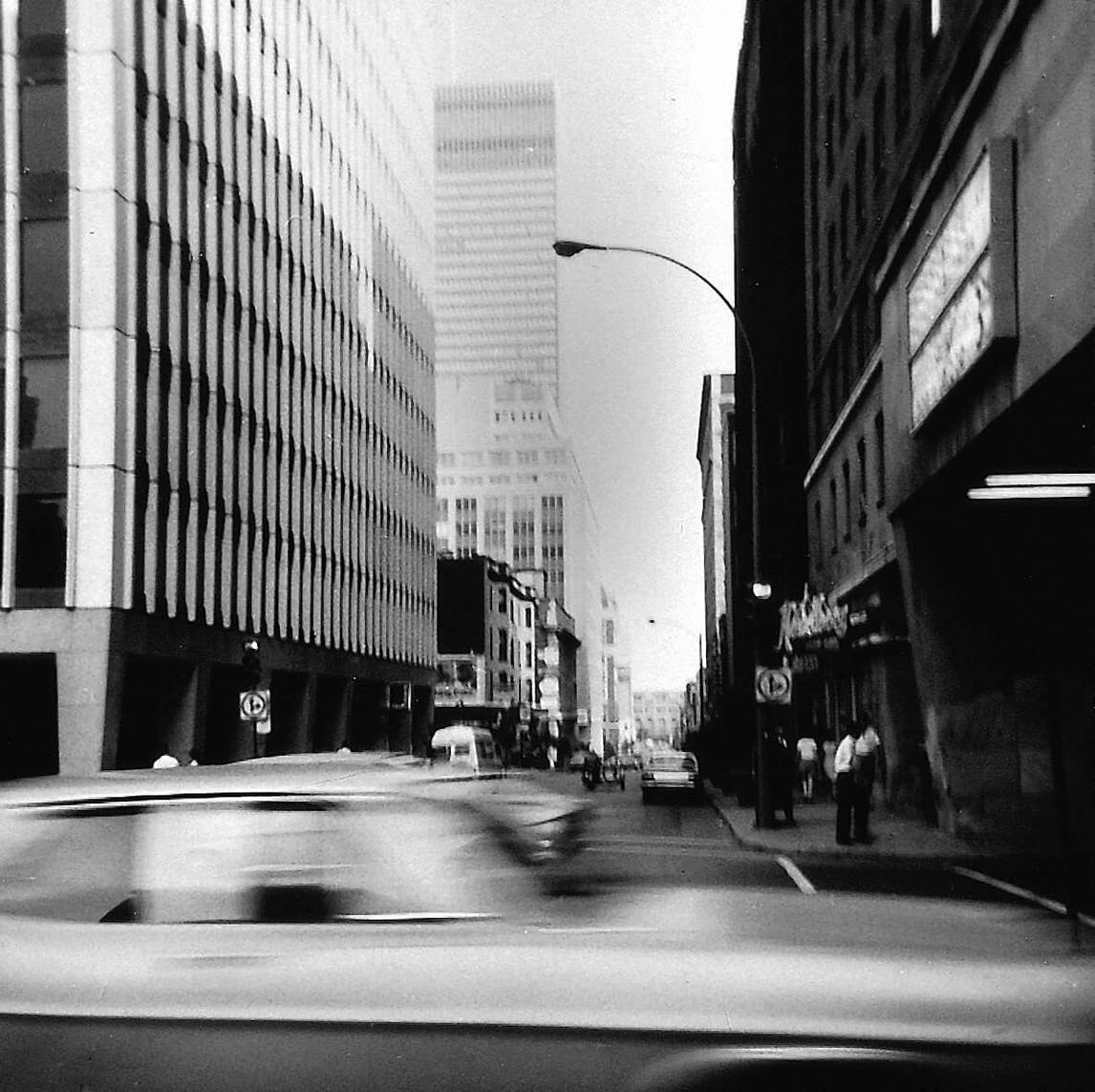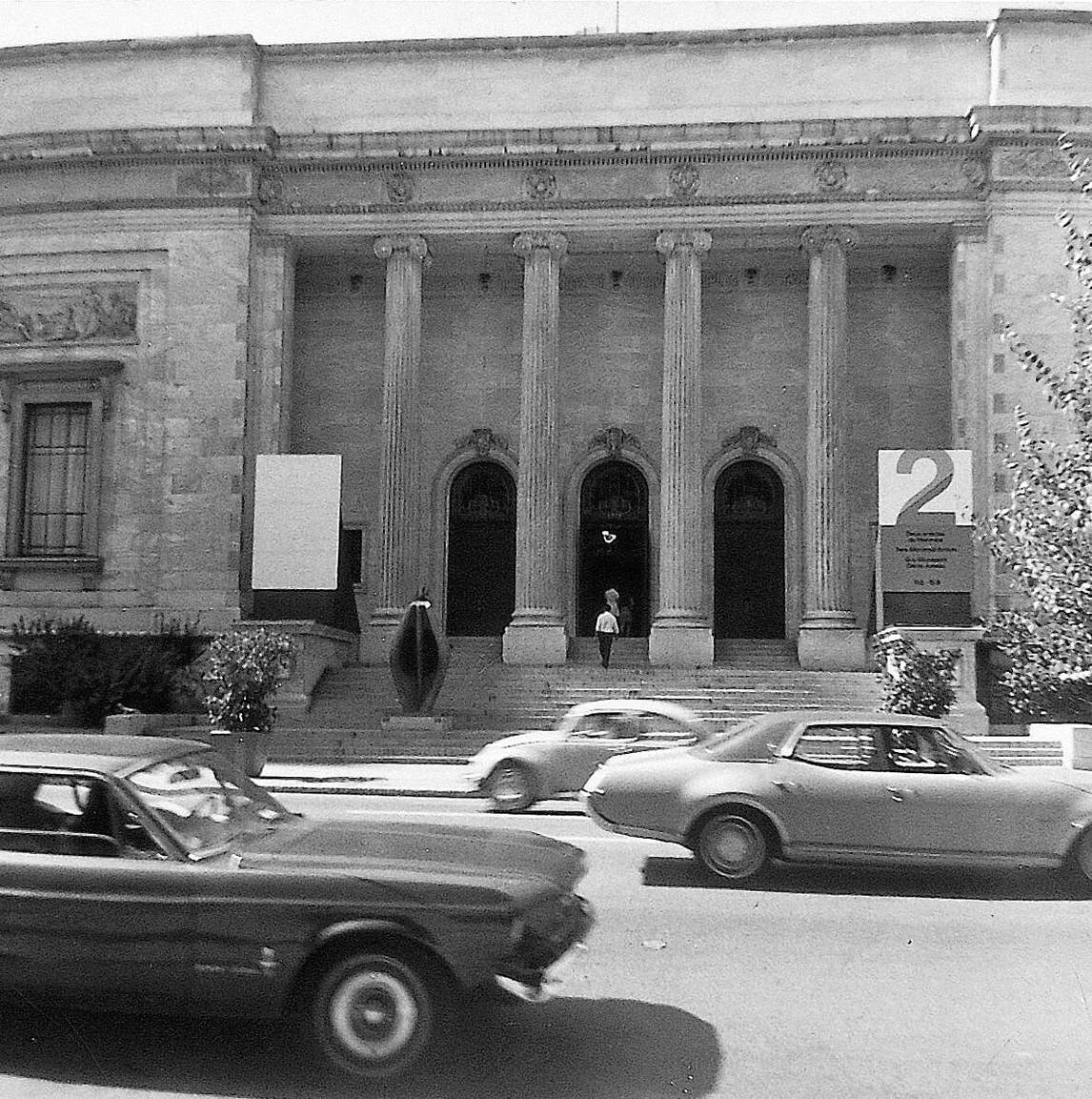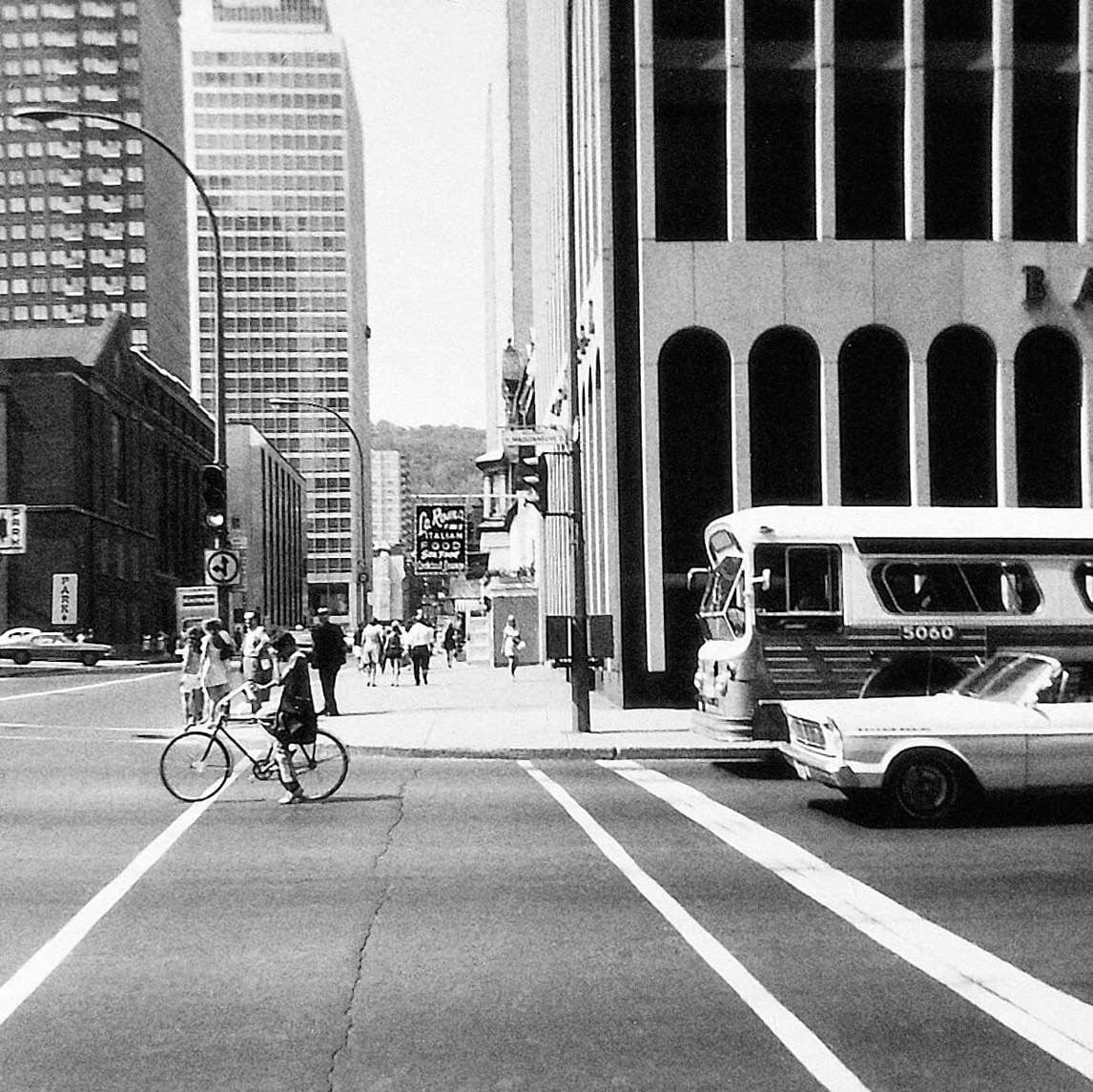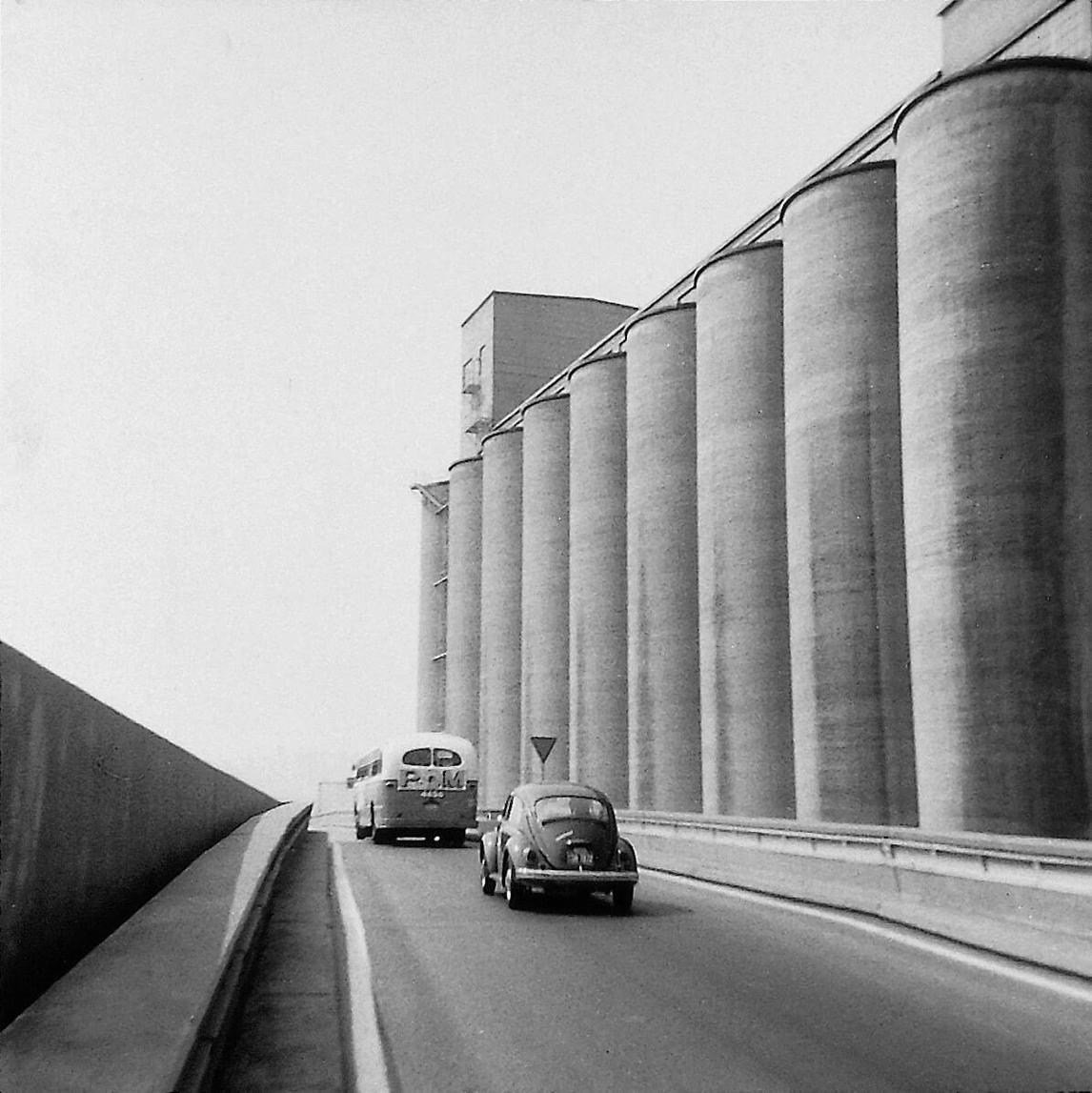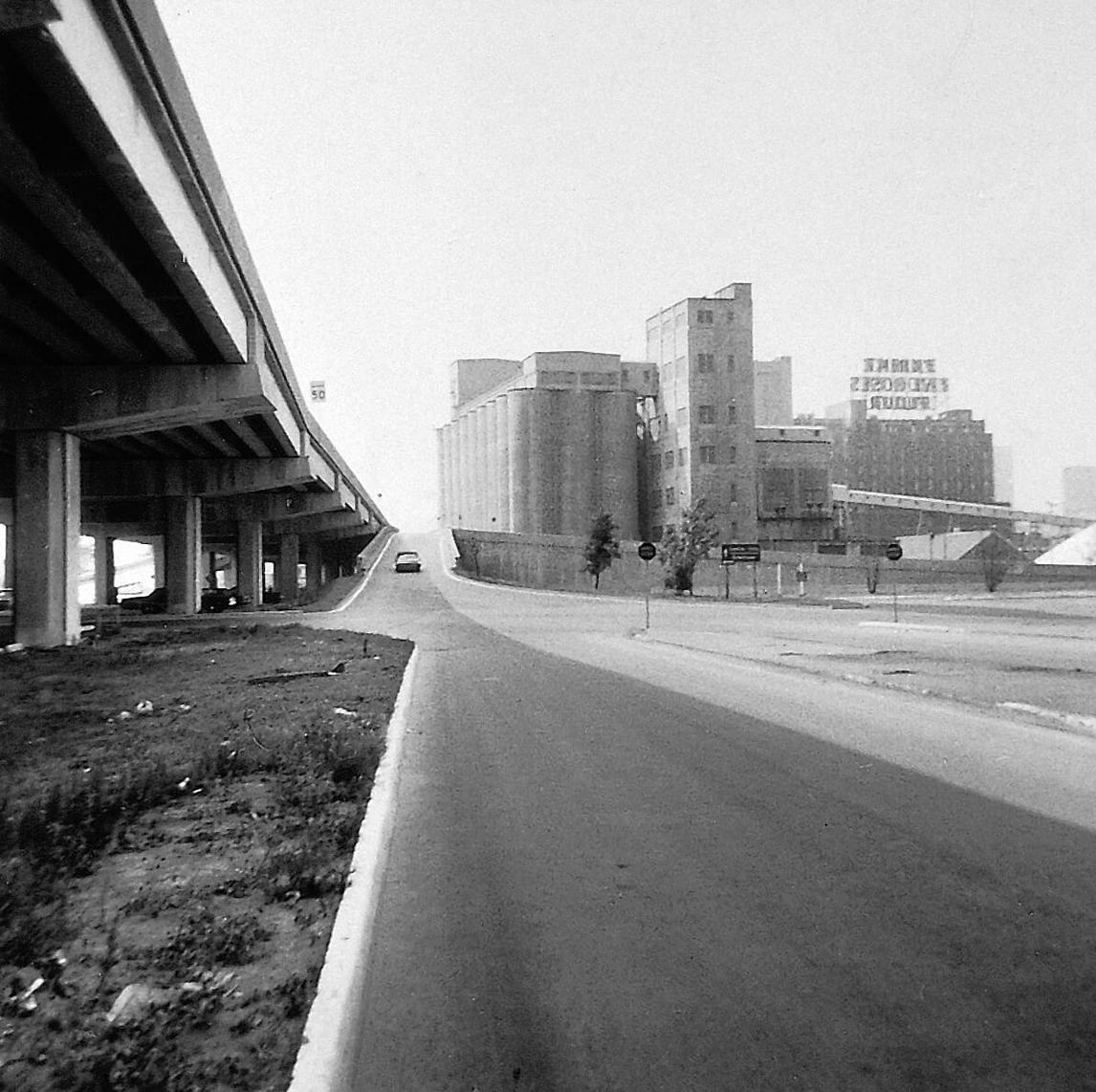 ---
Credits for Photographs and Works by Other Artists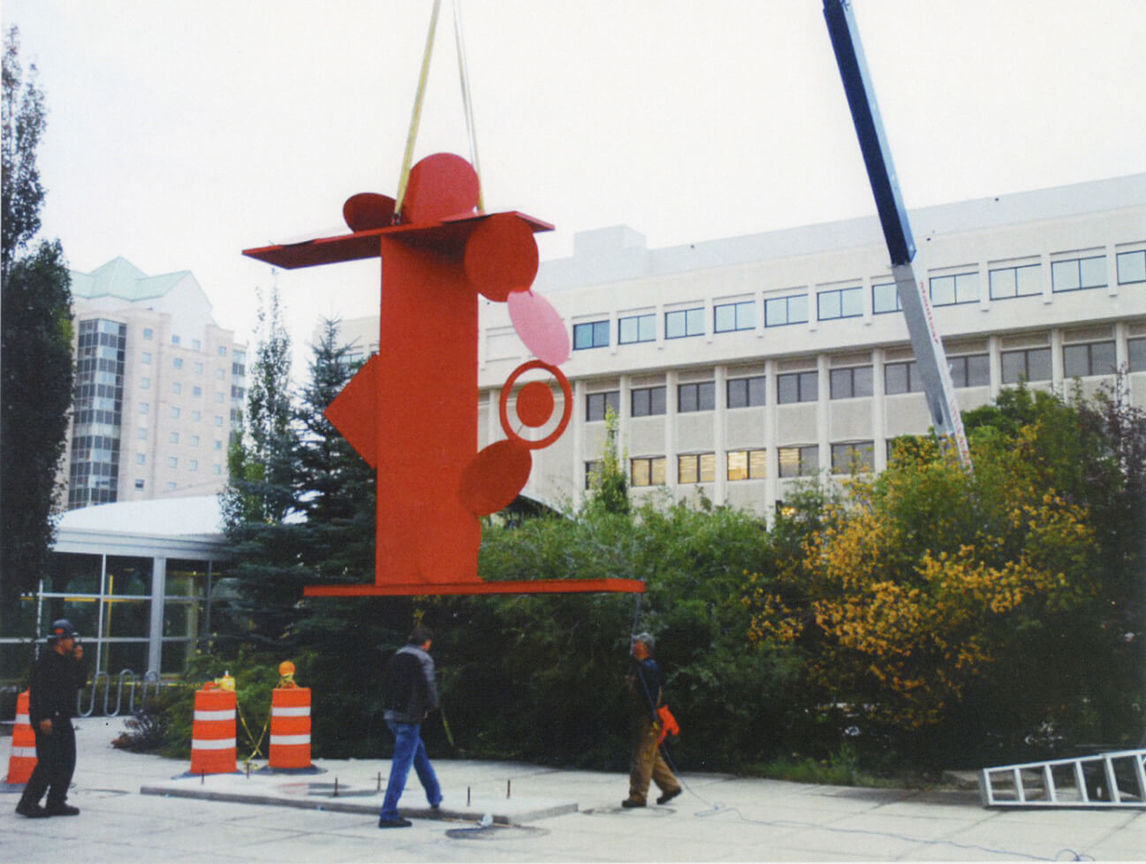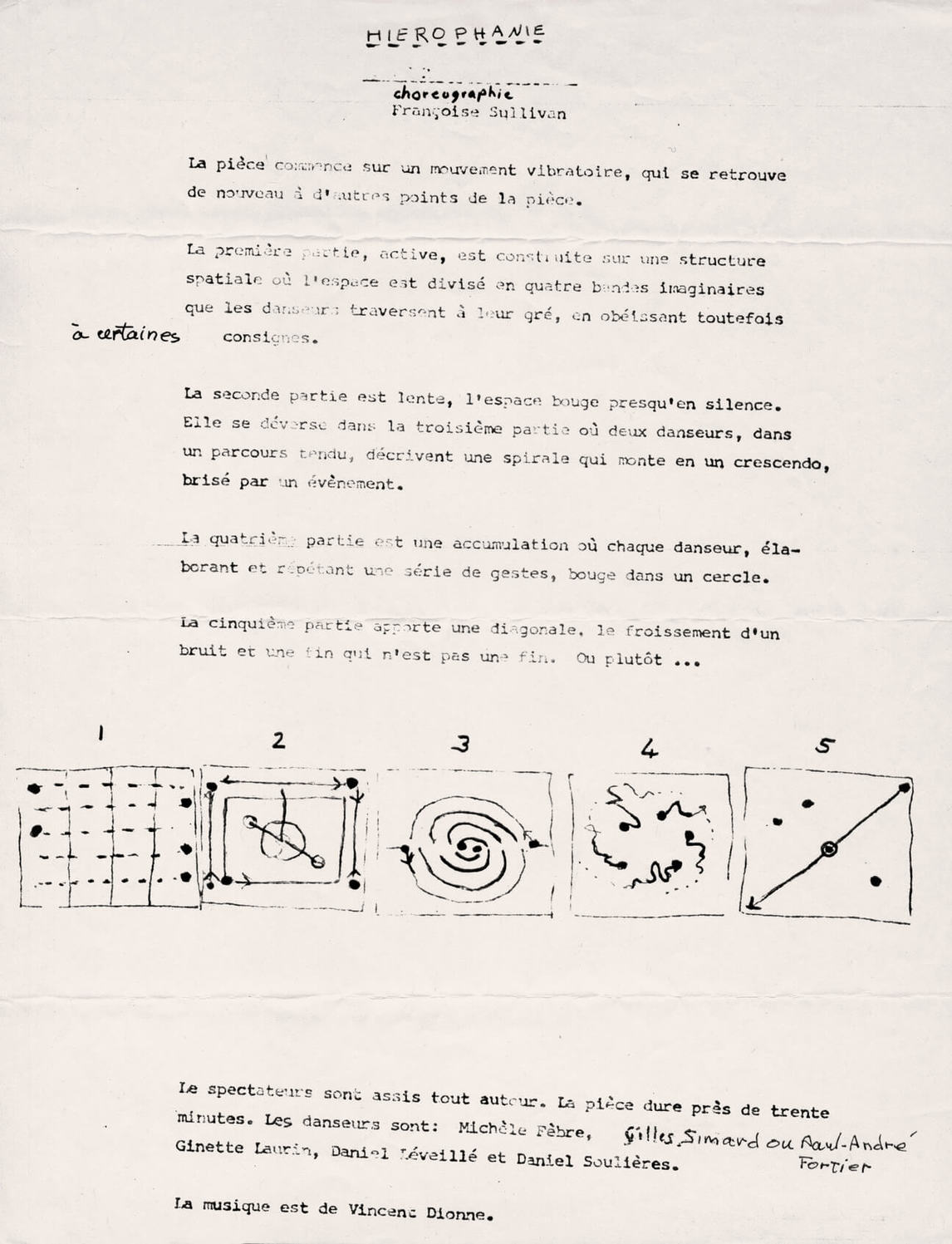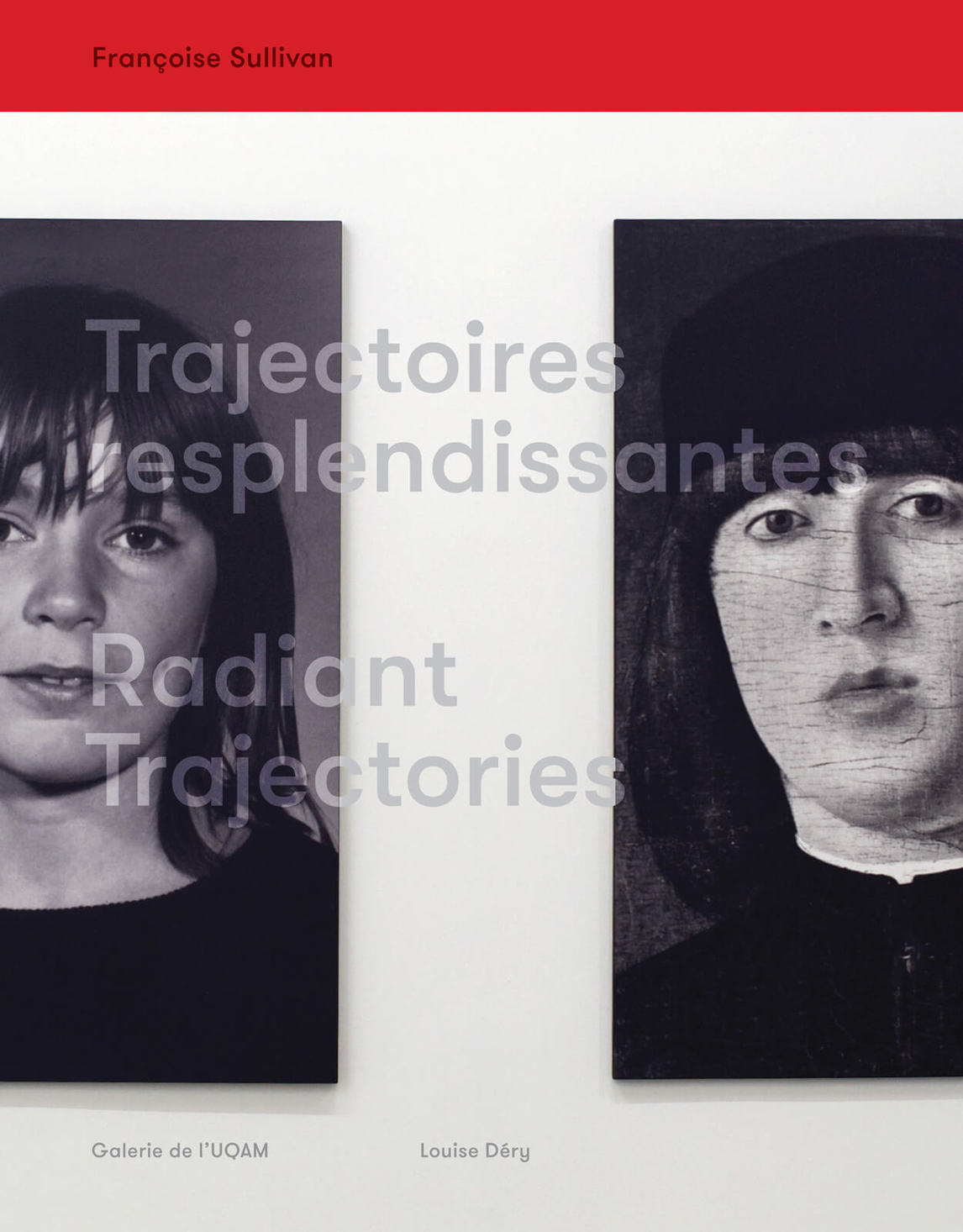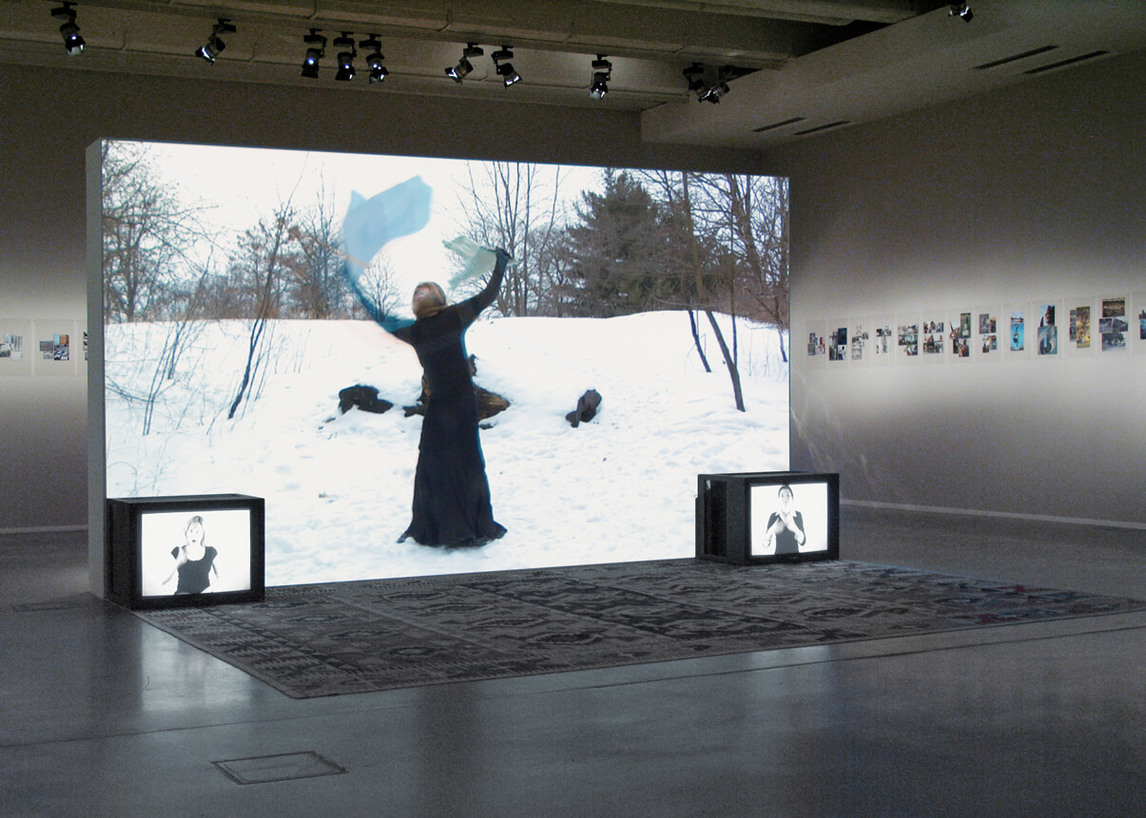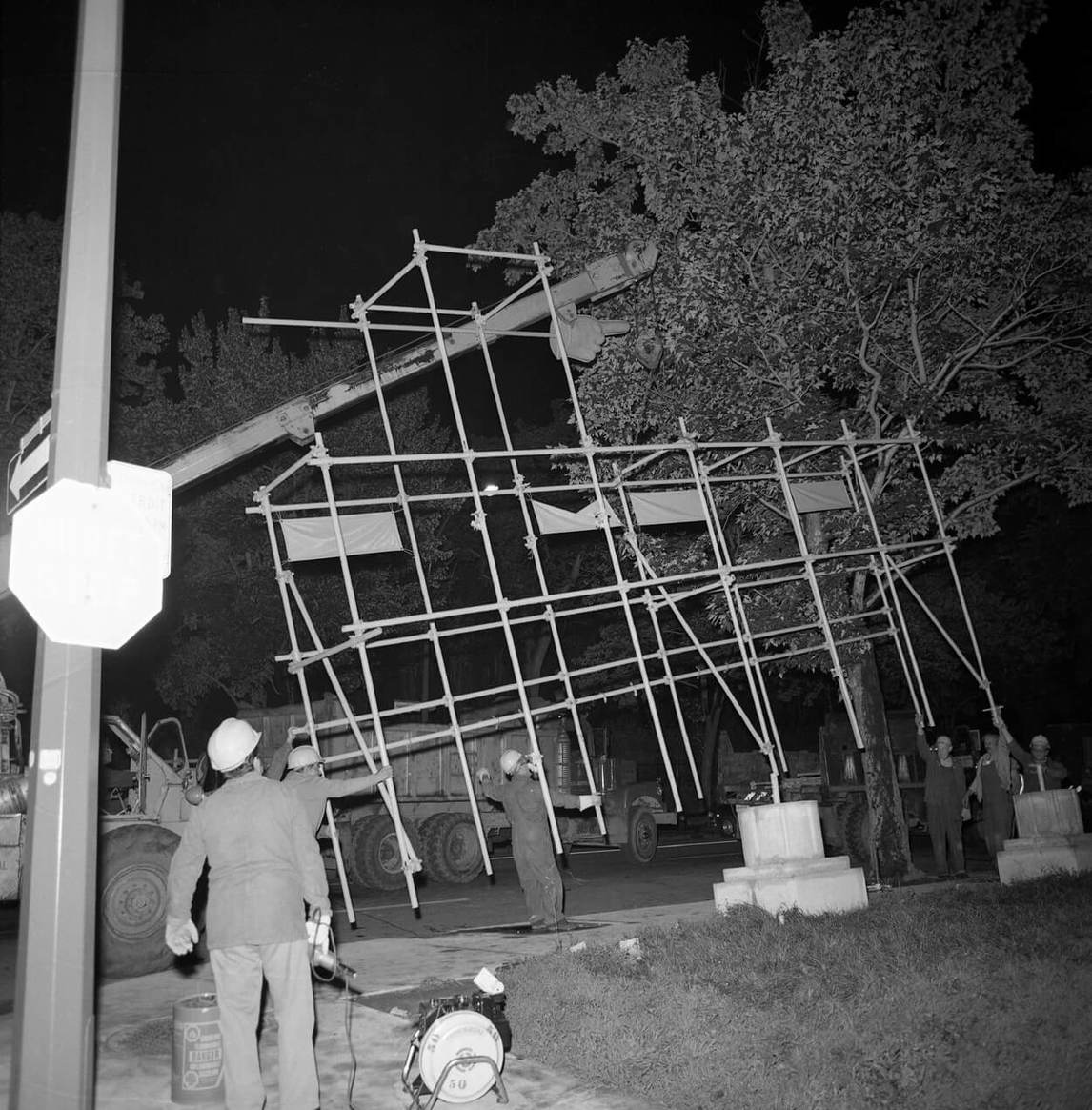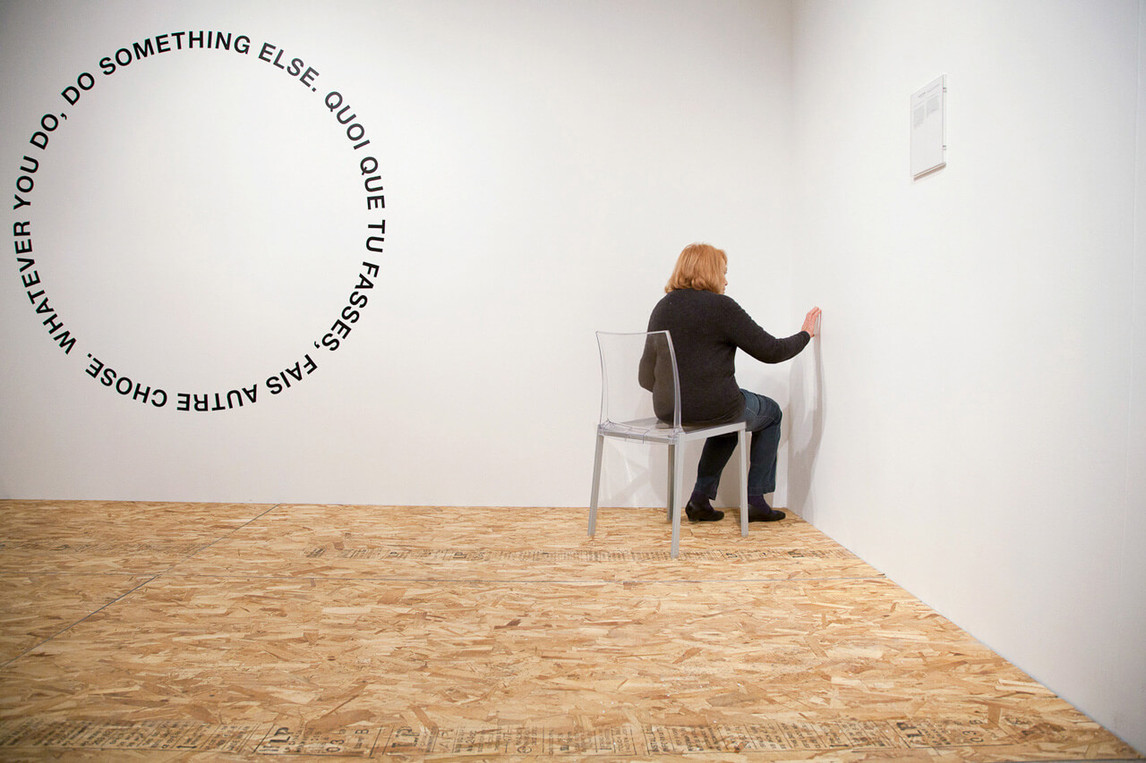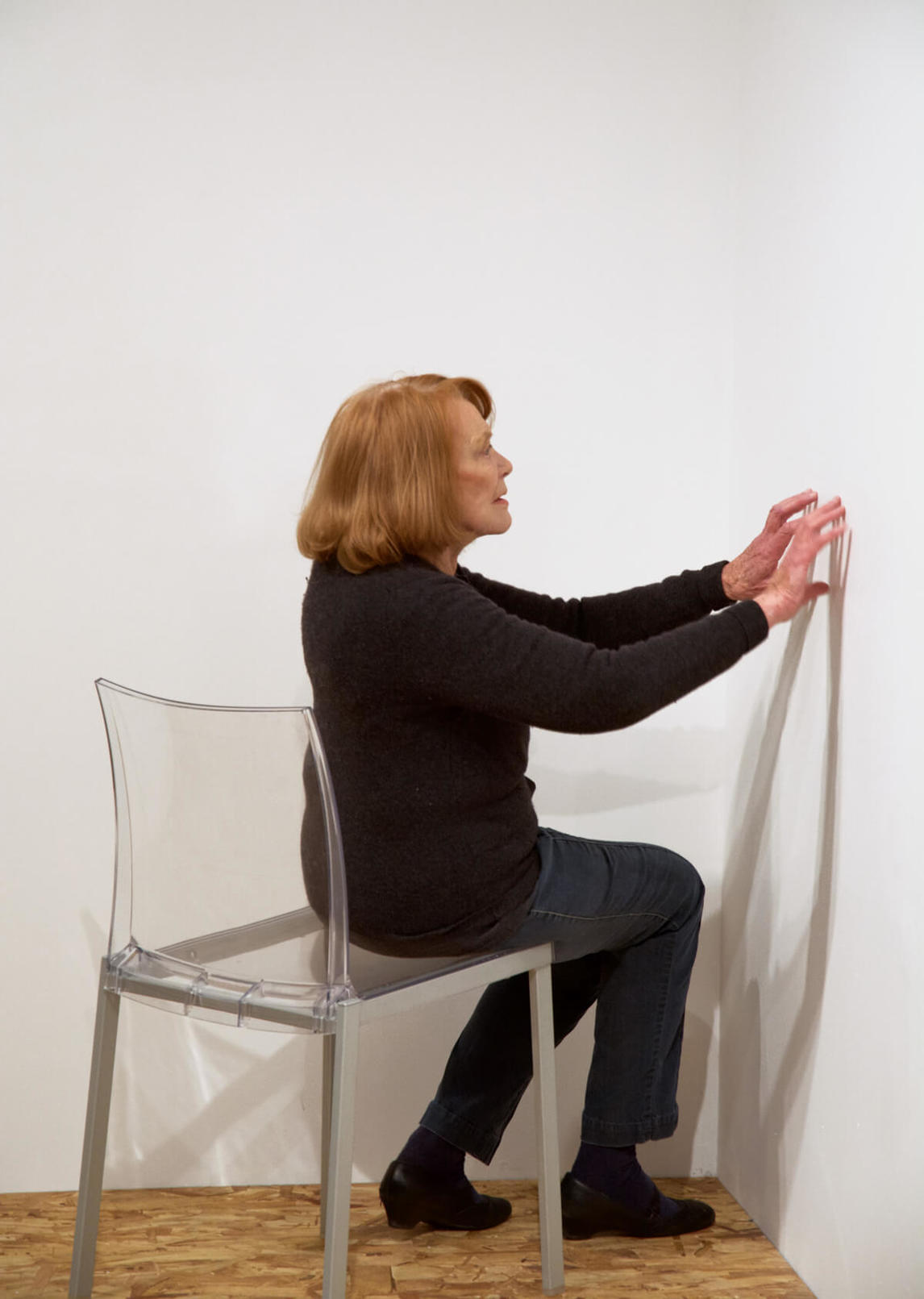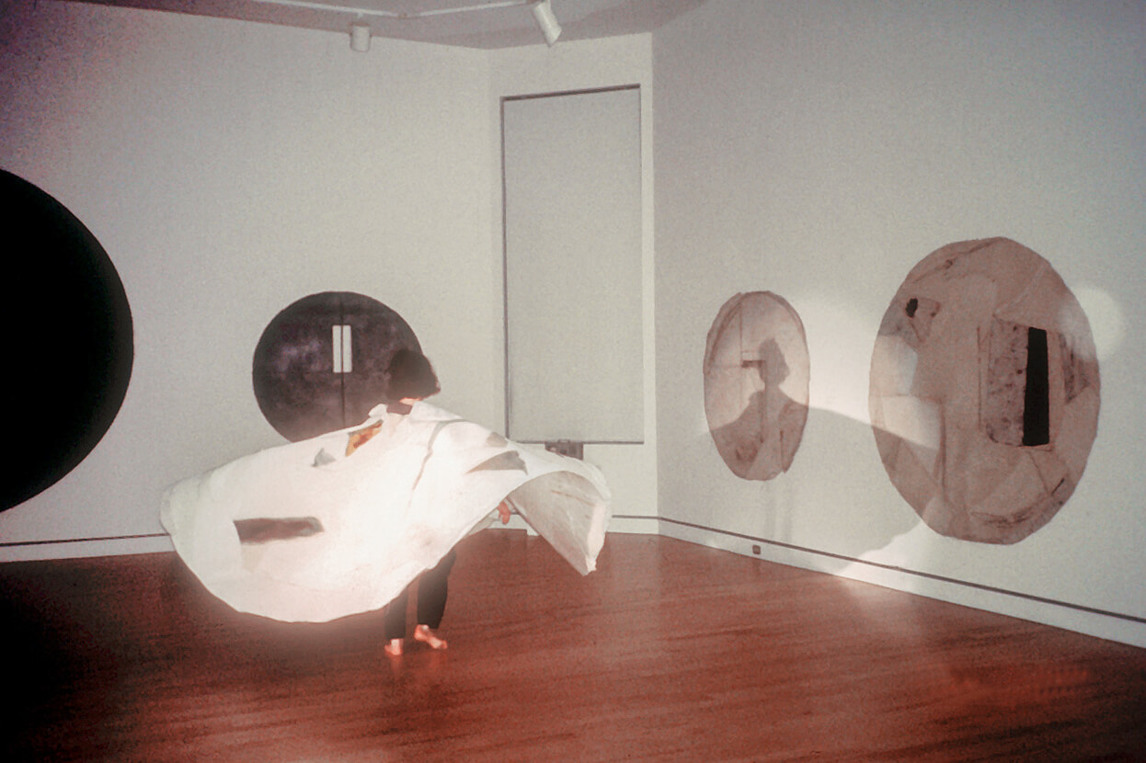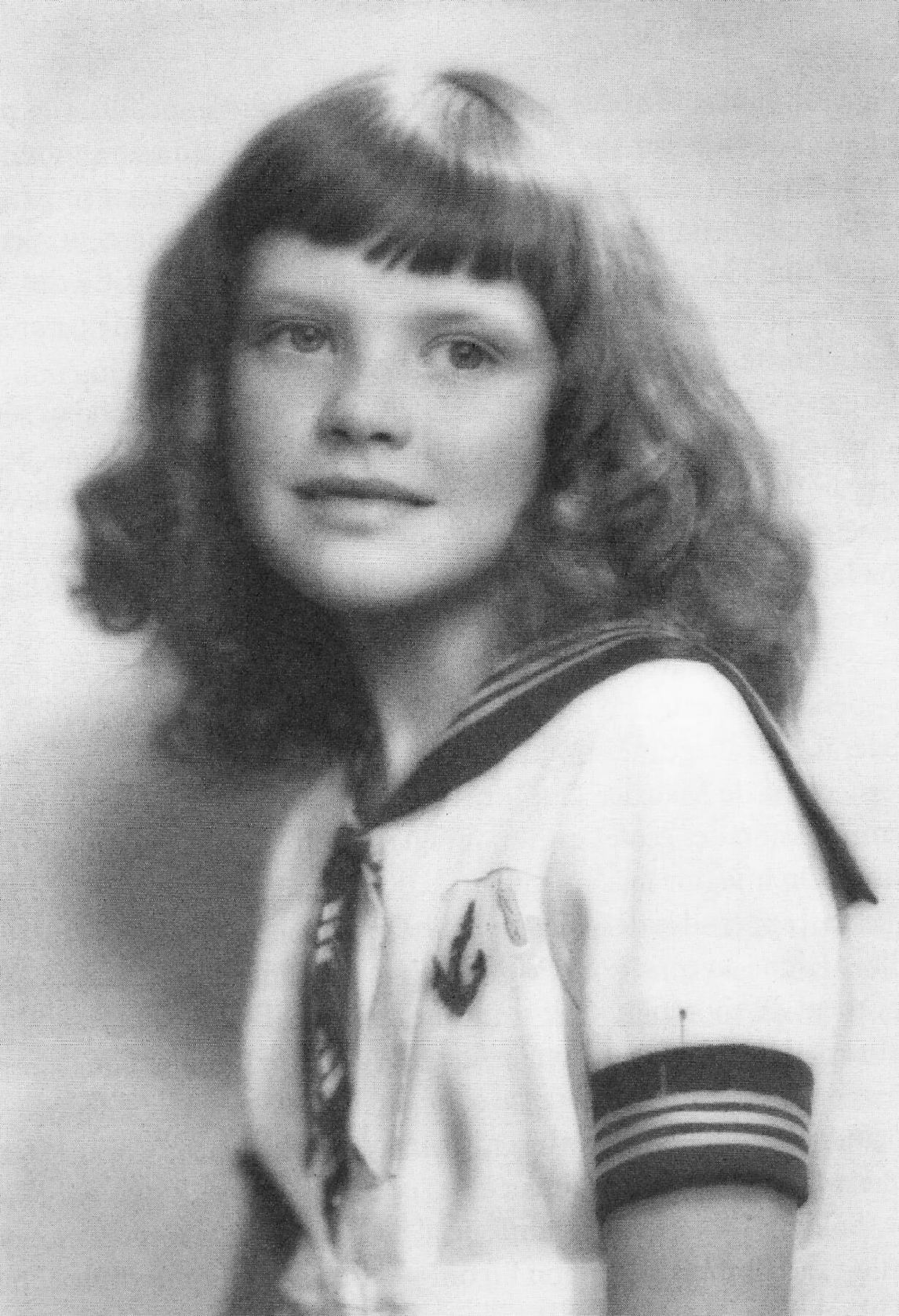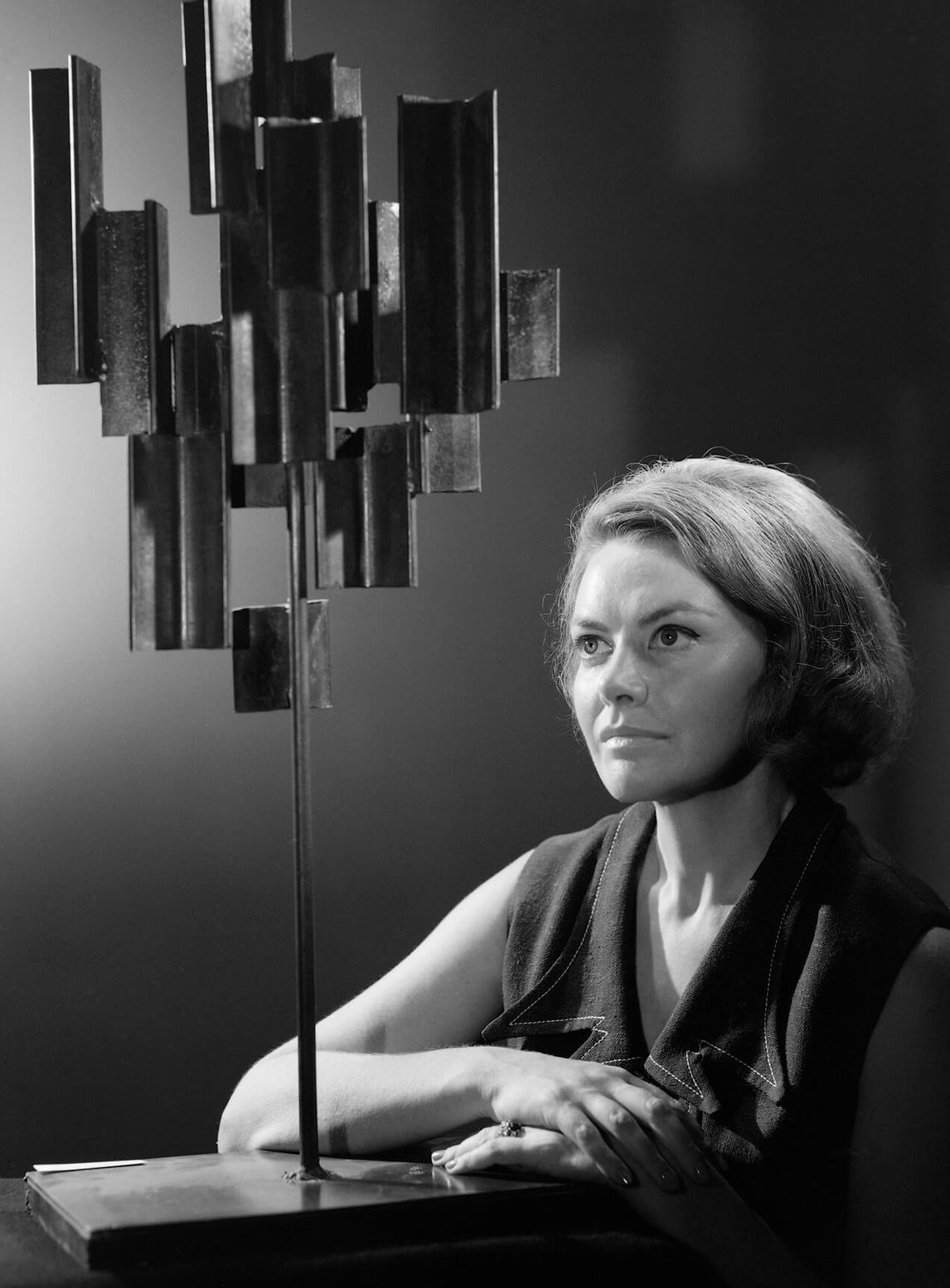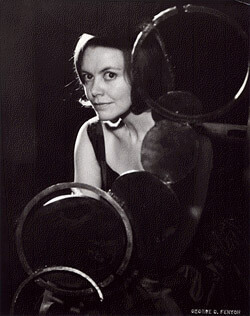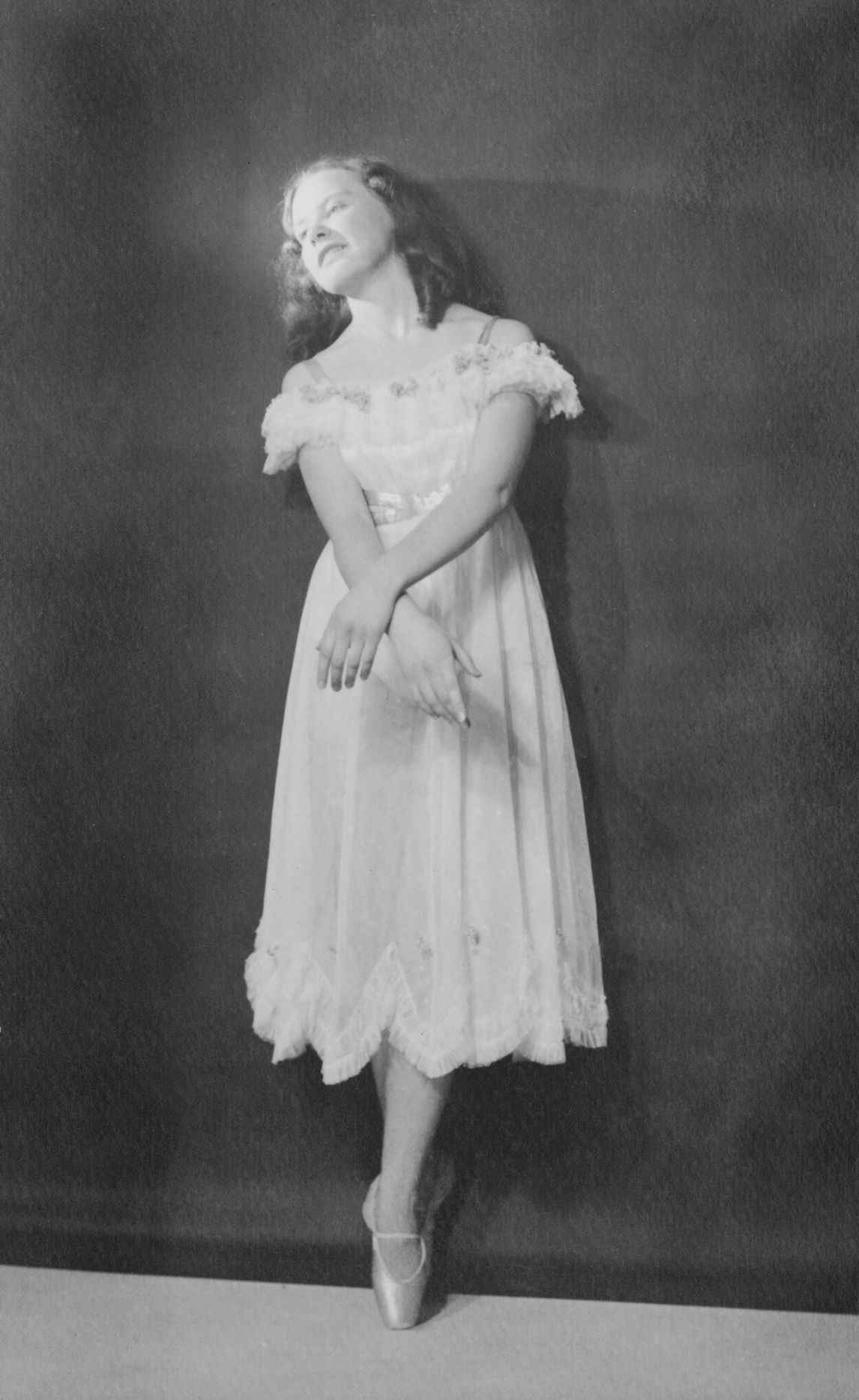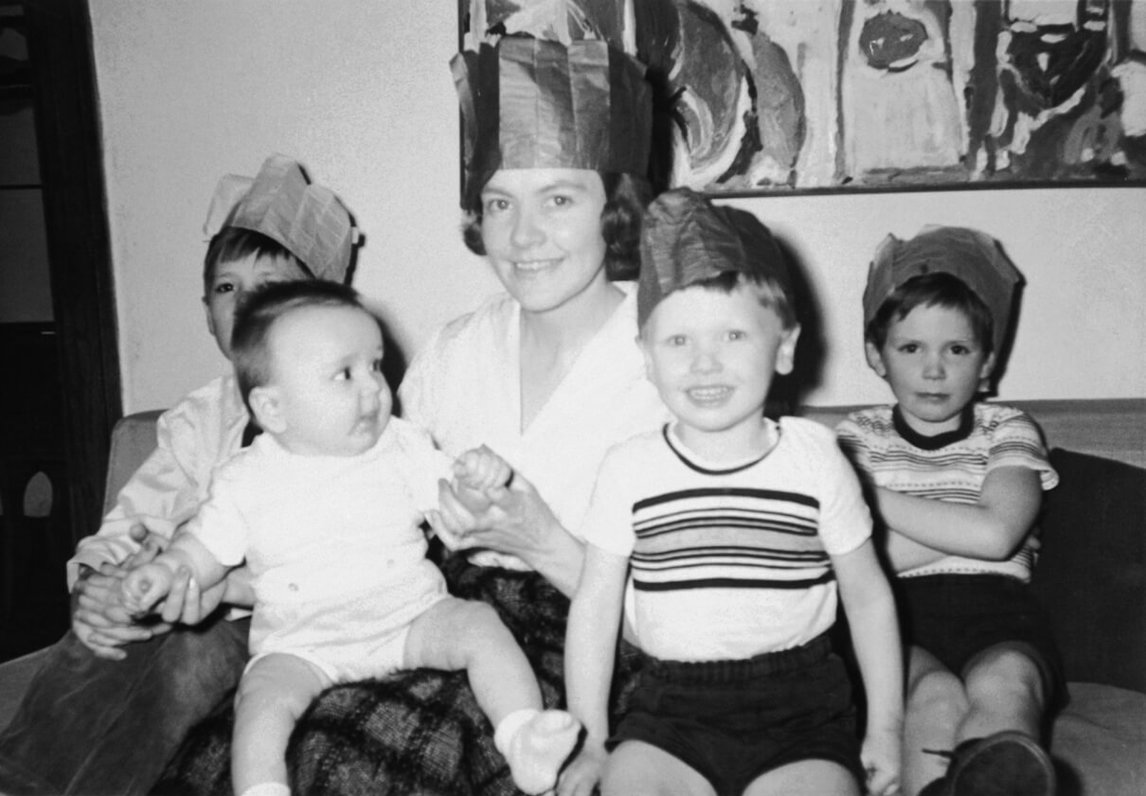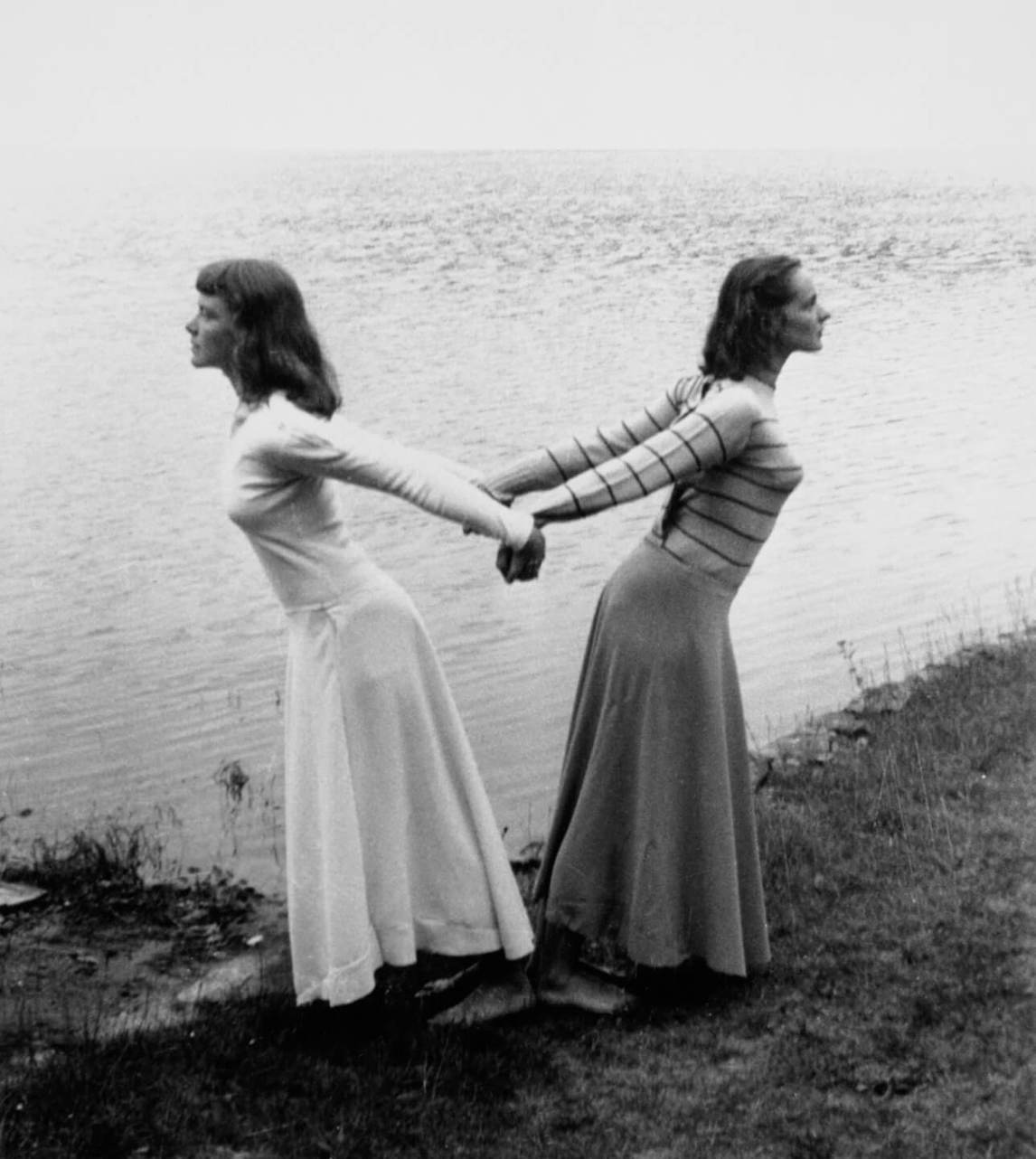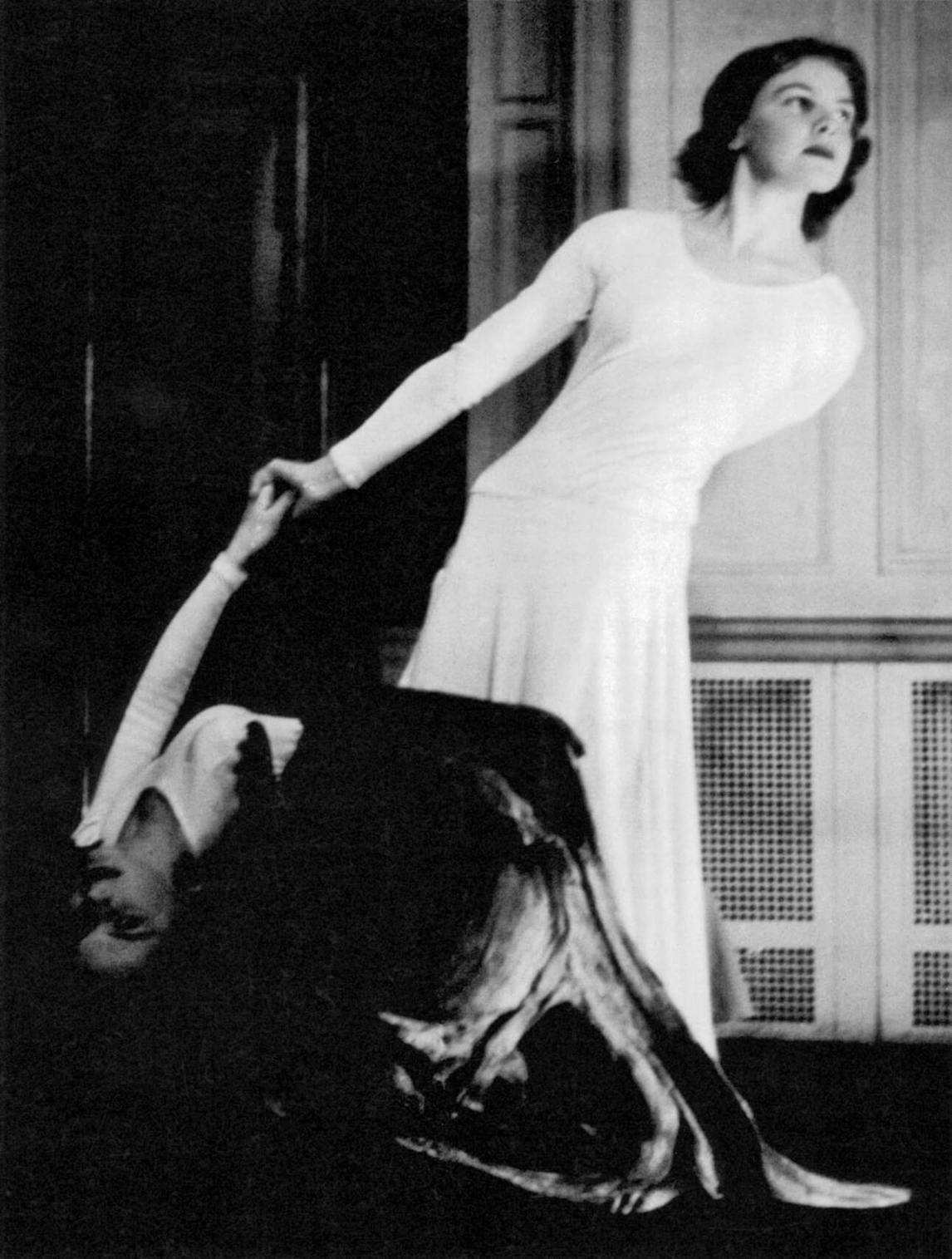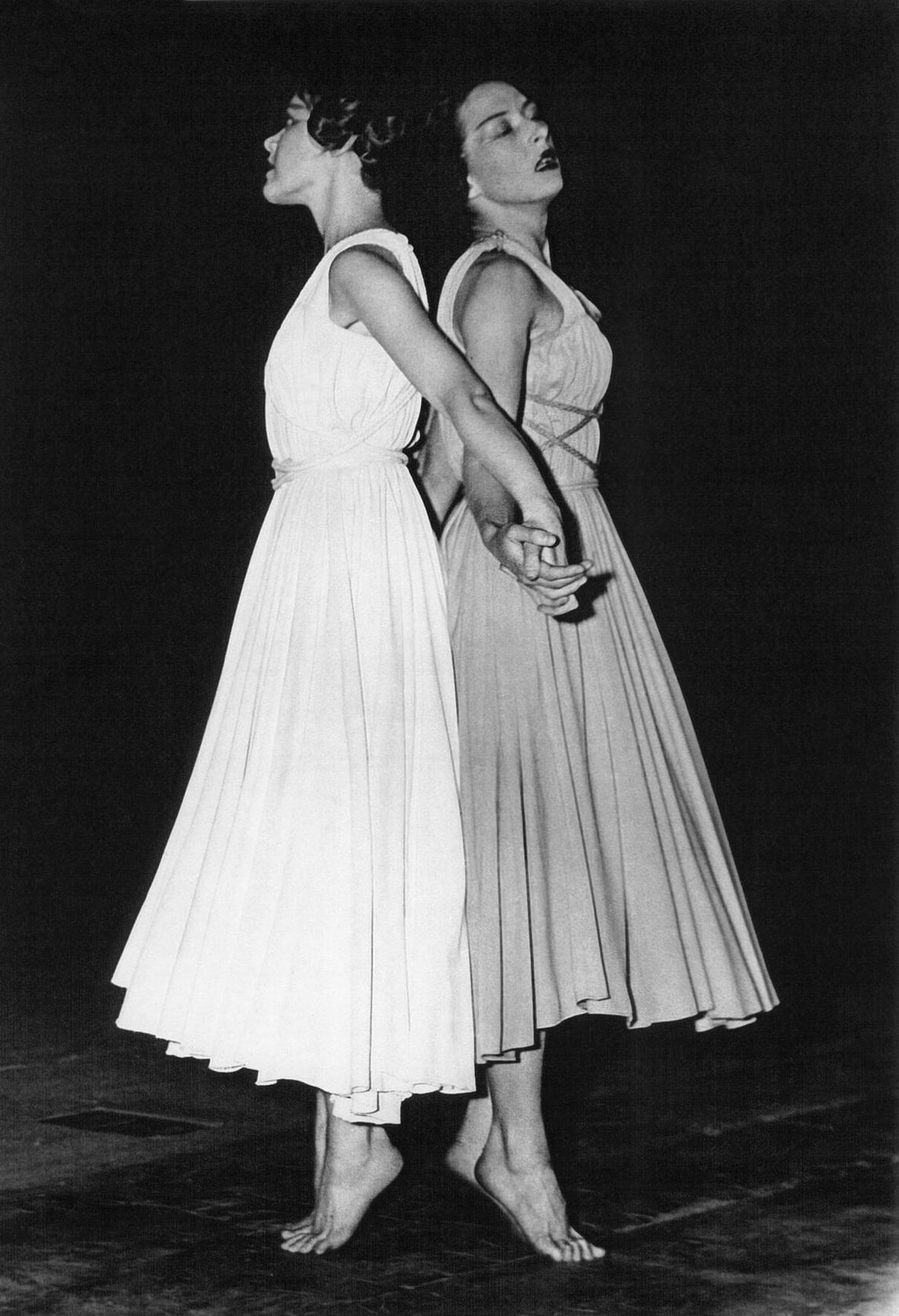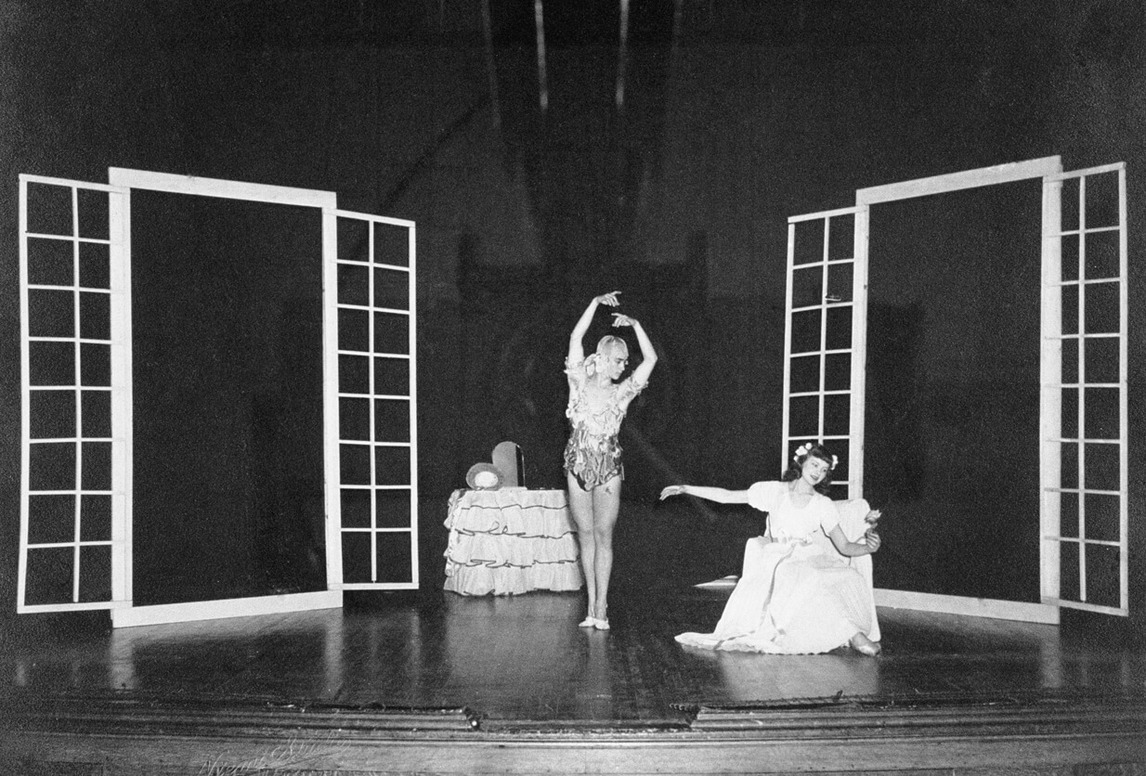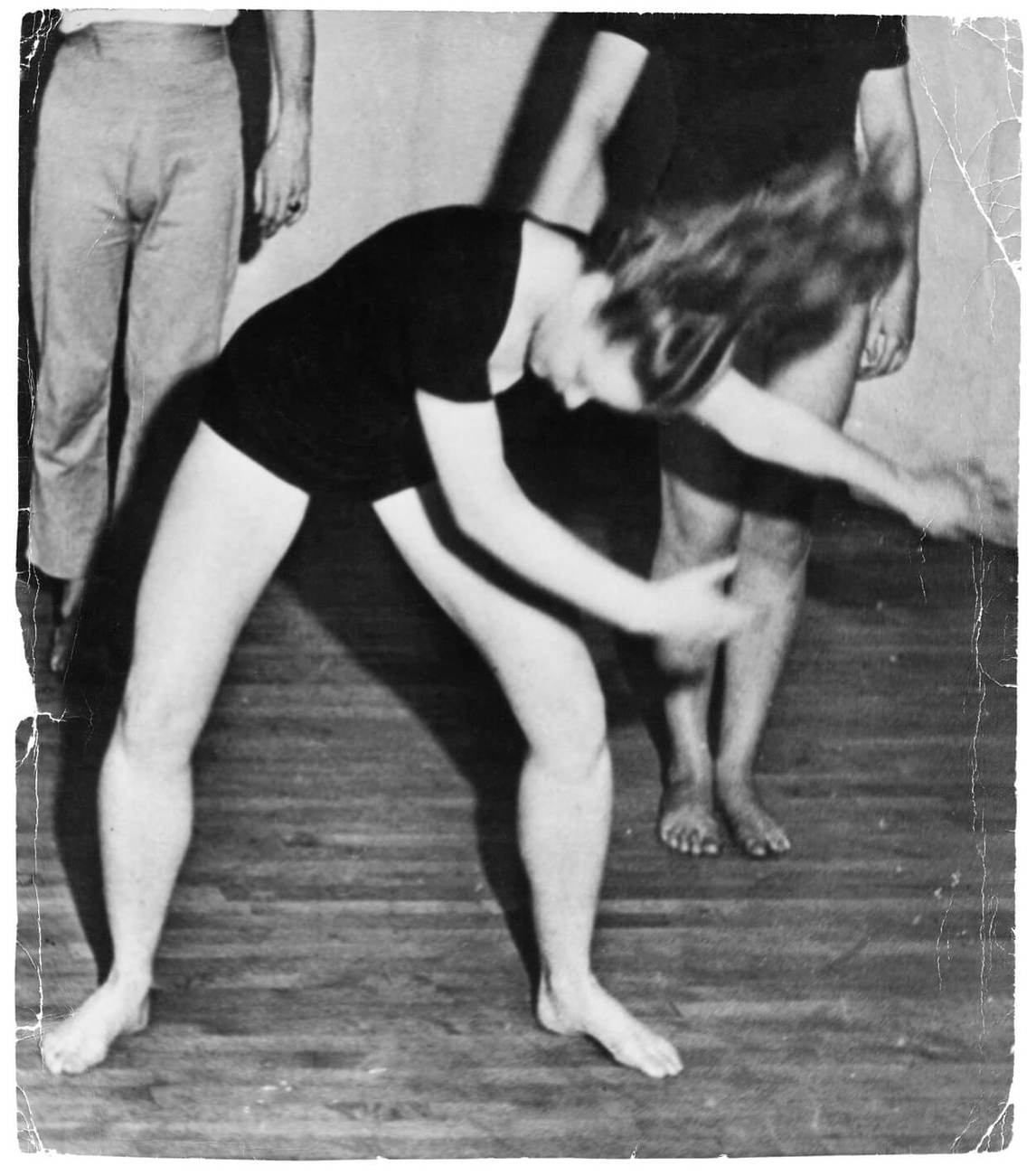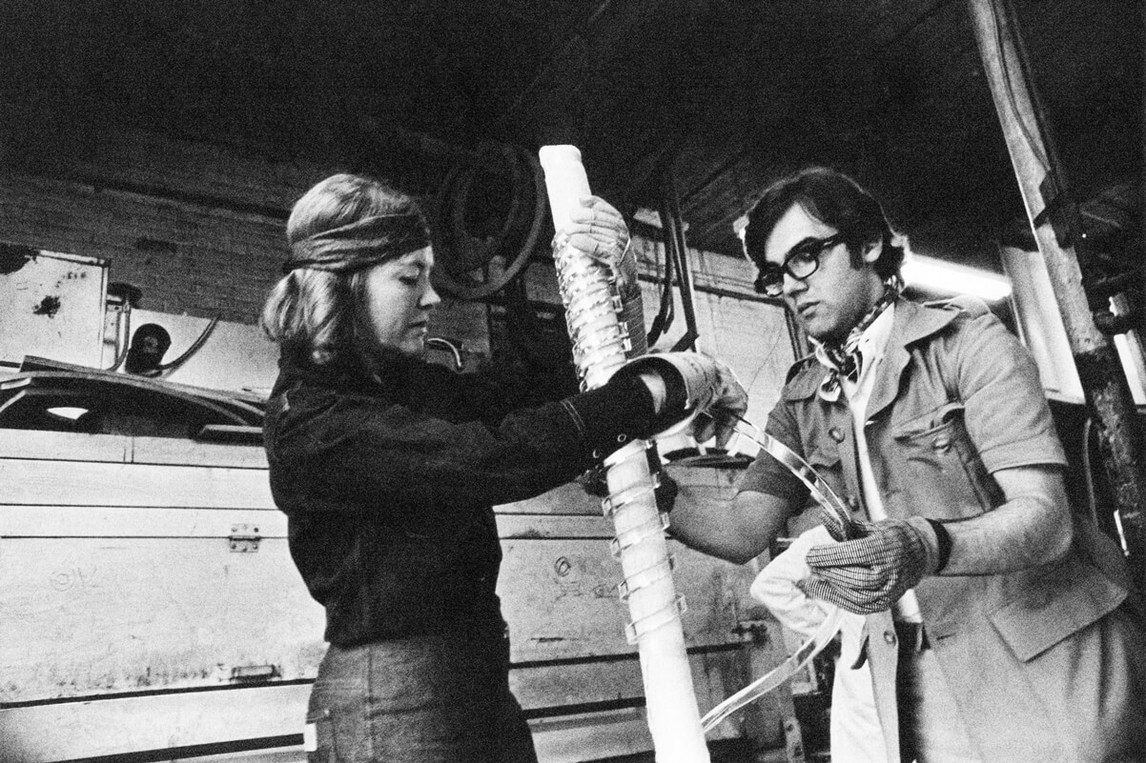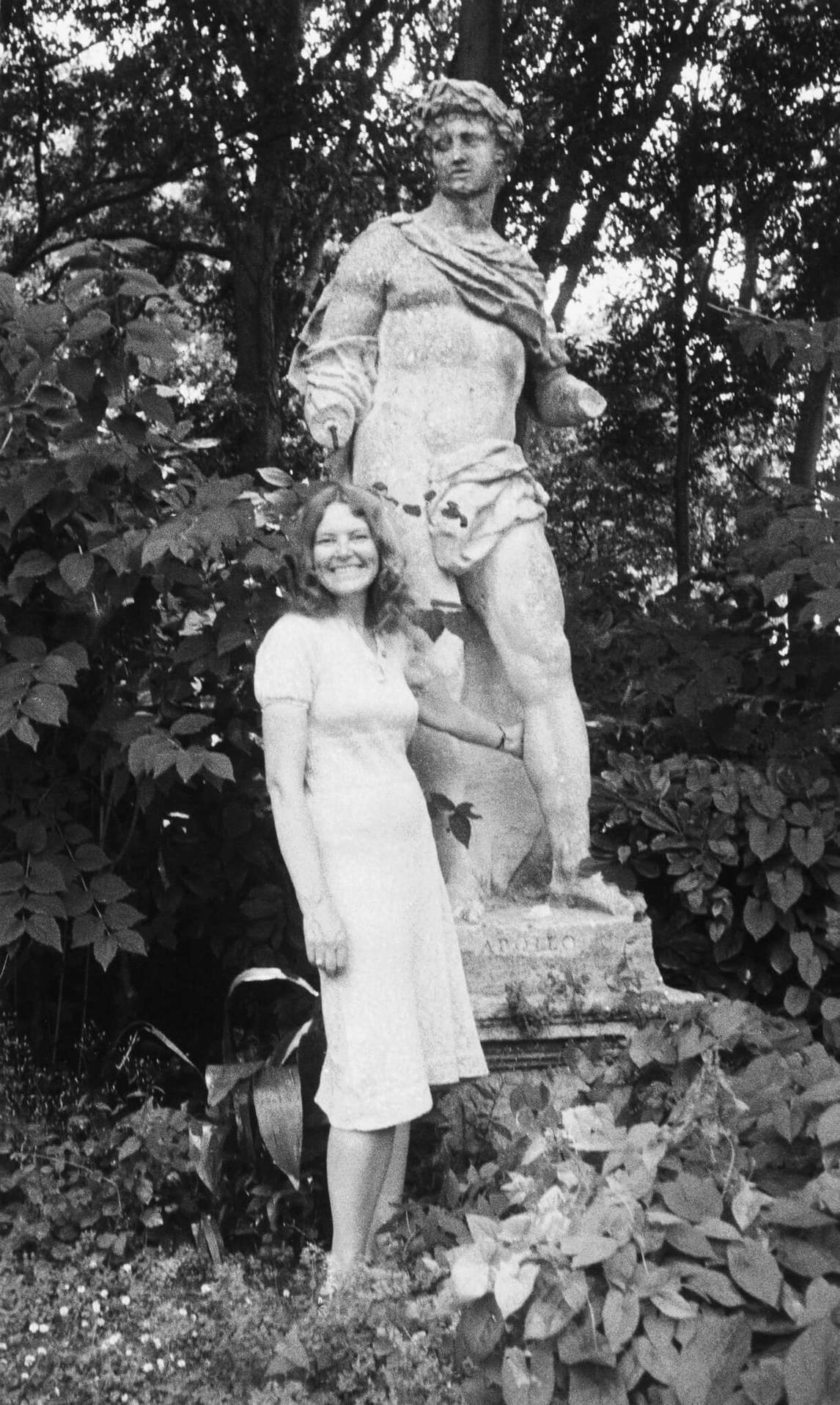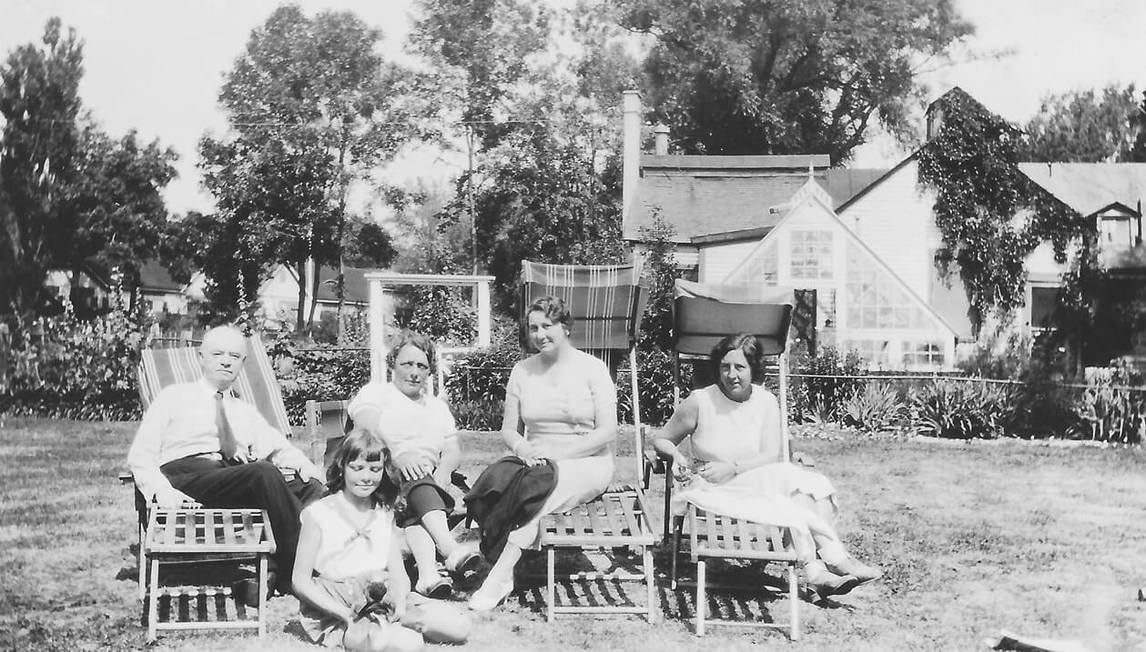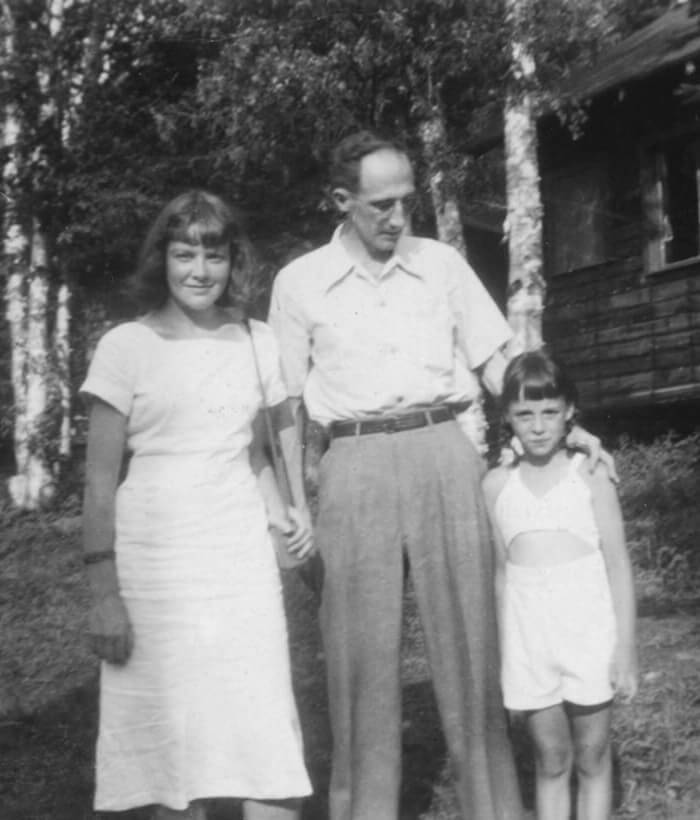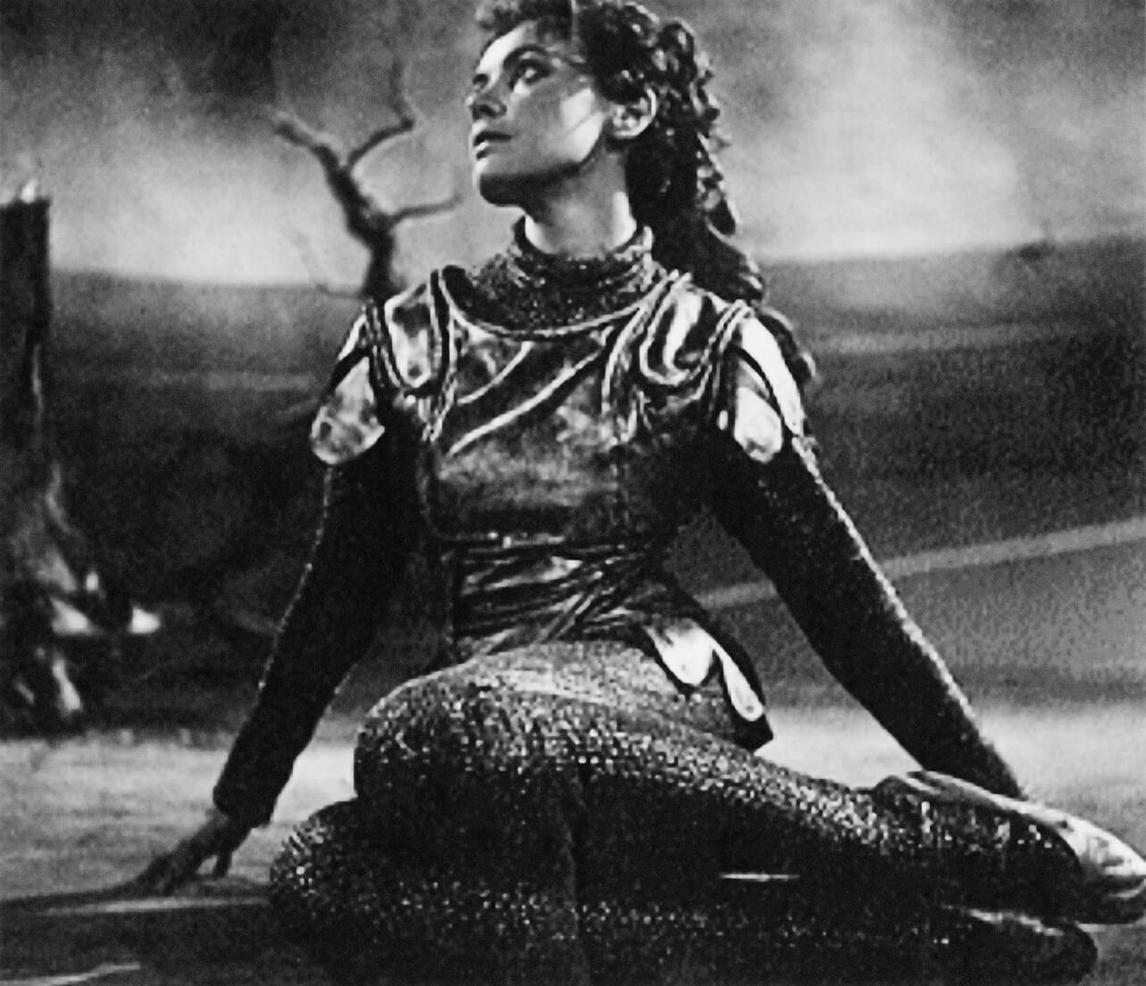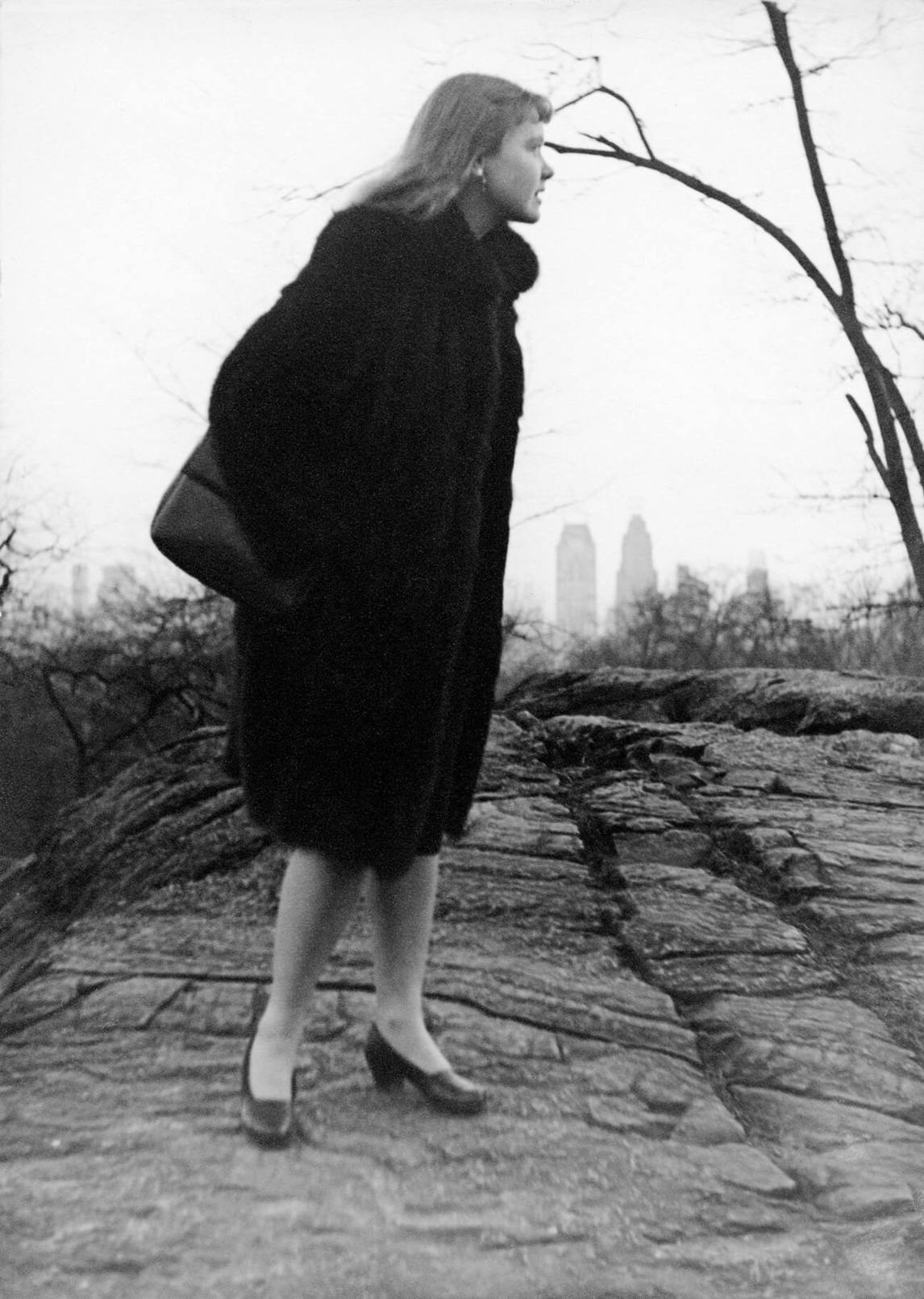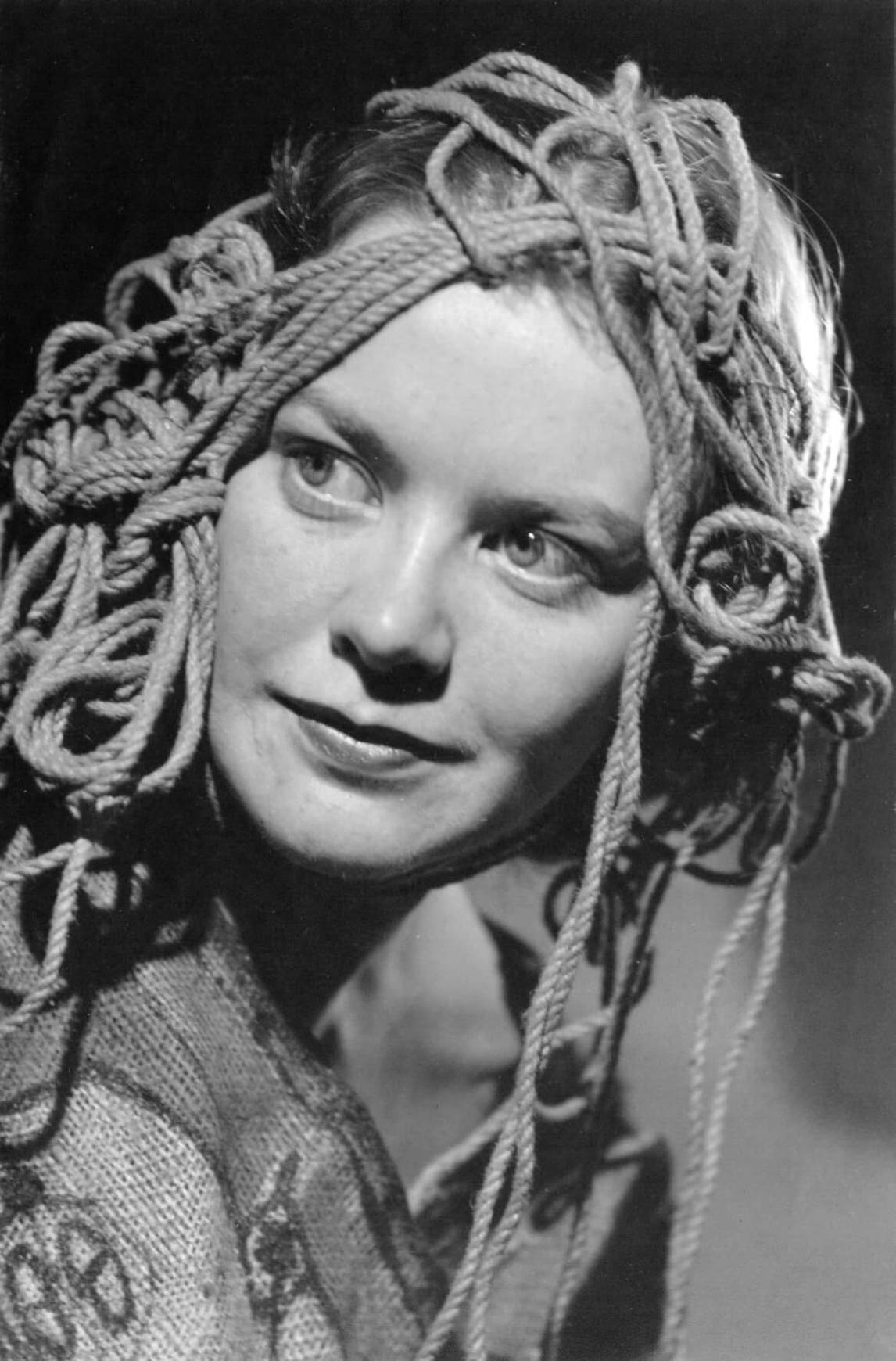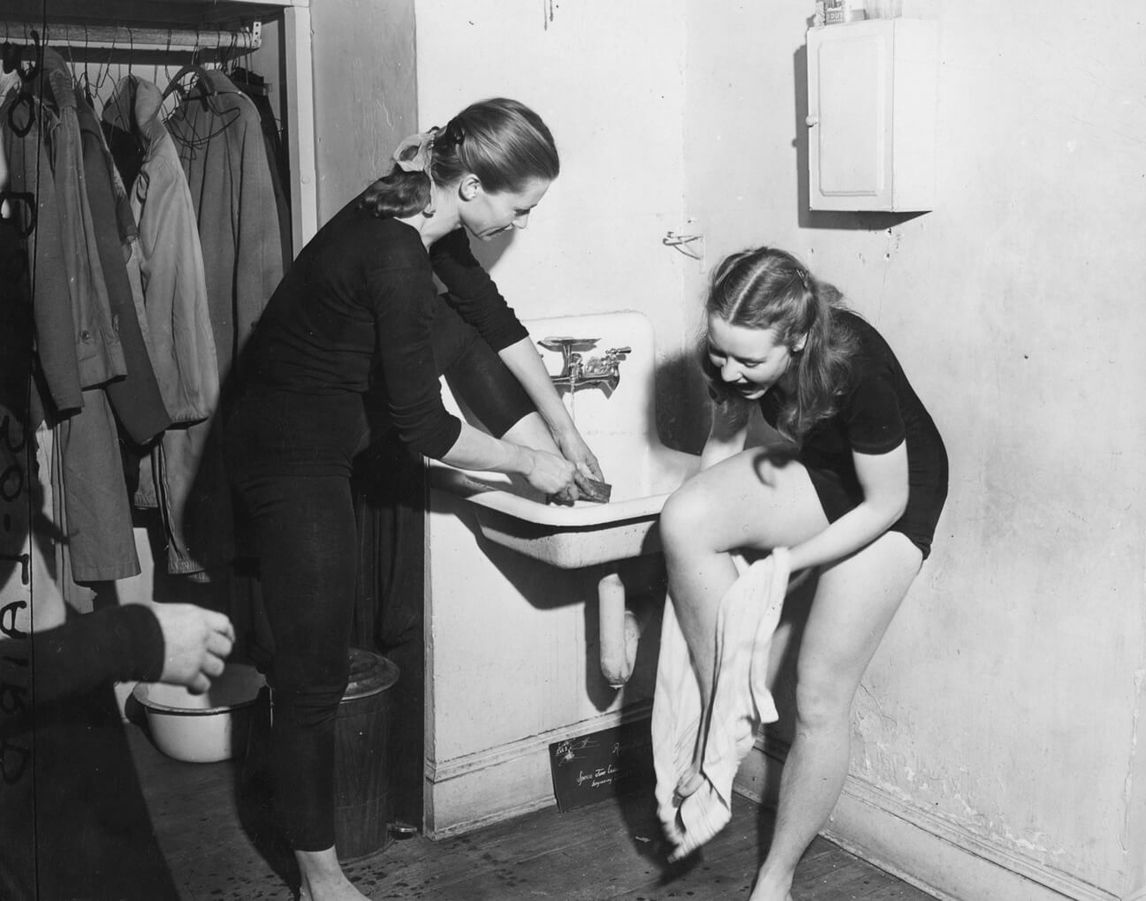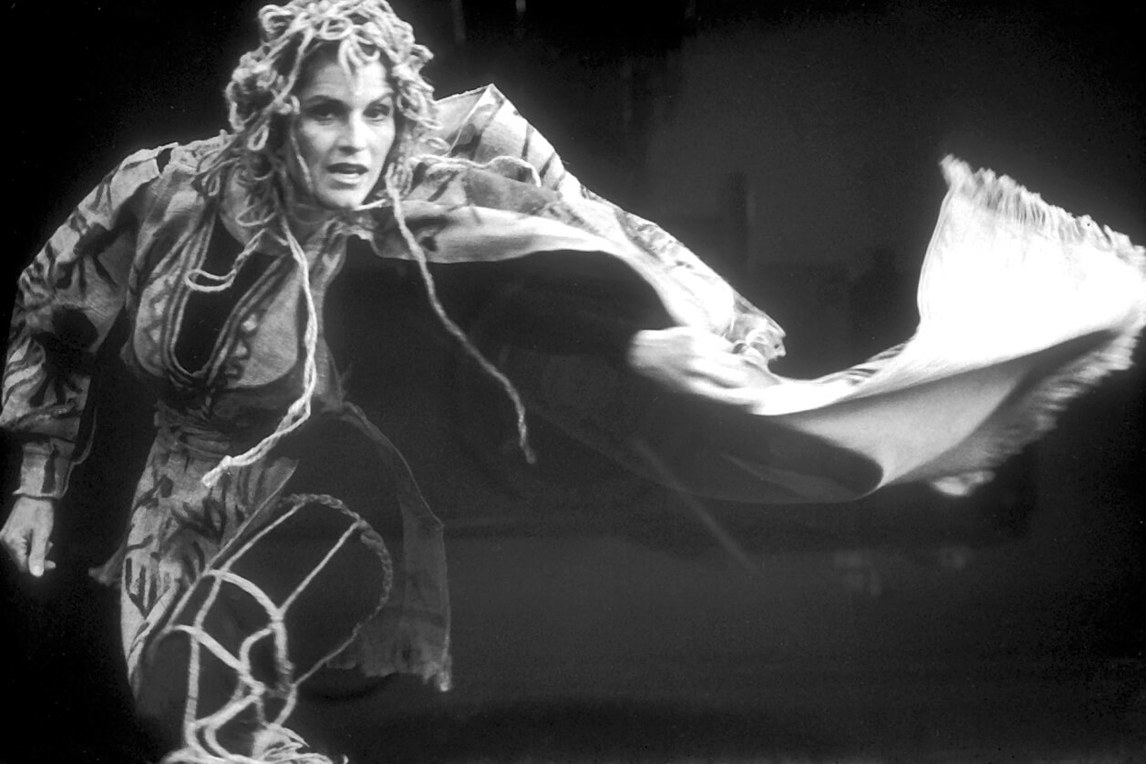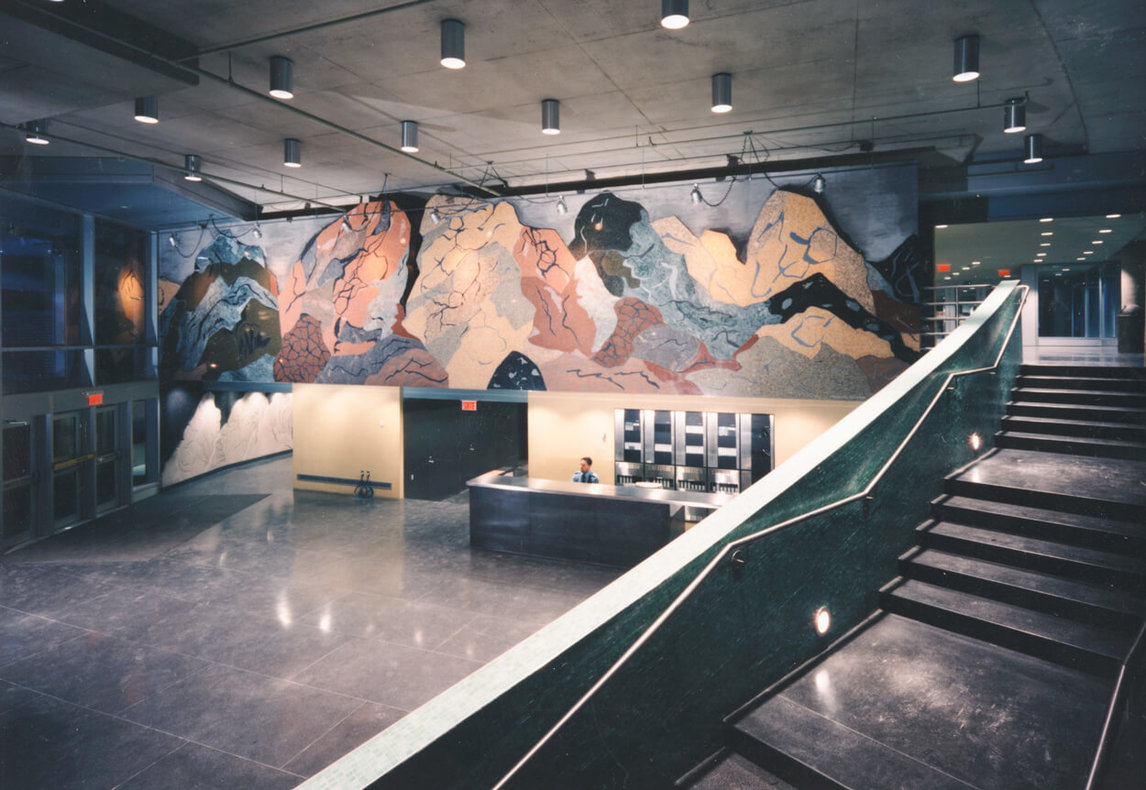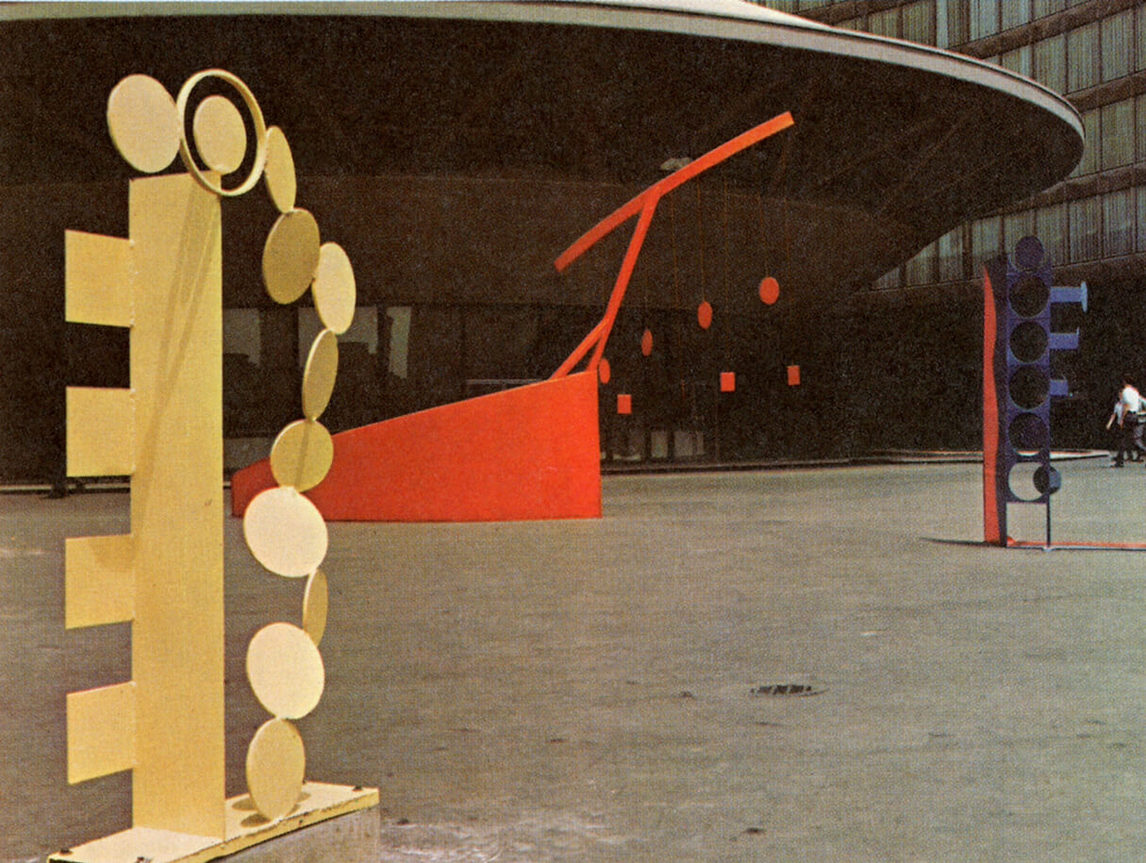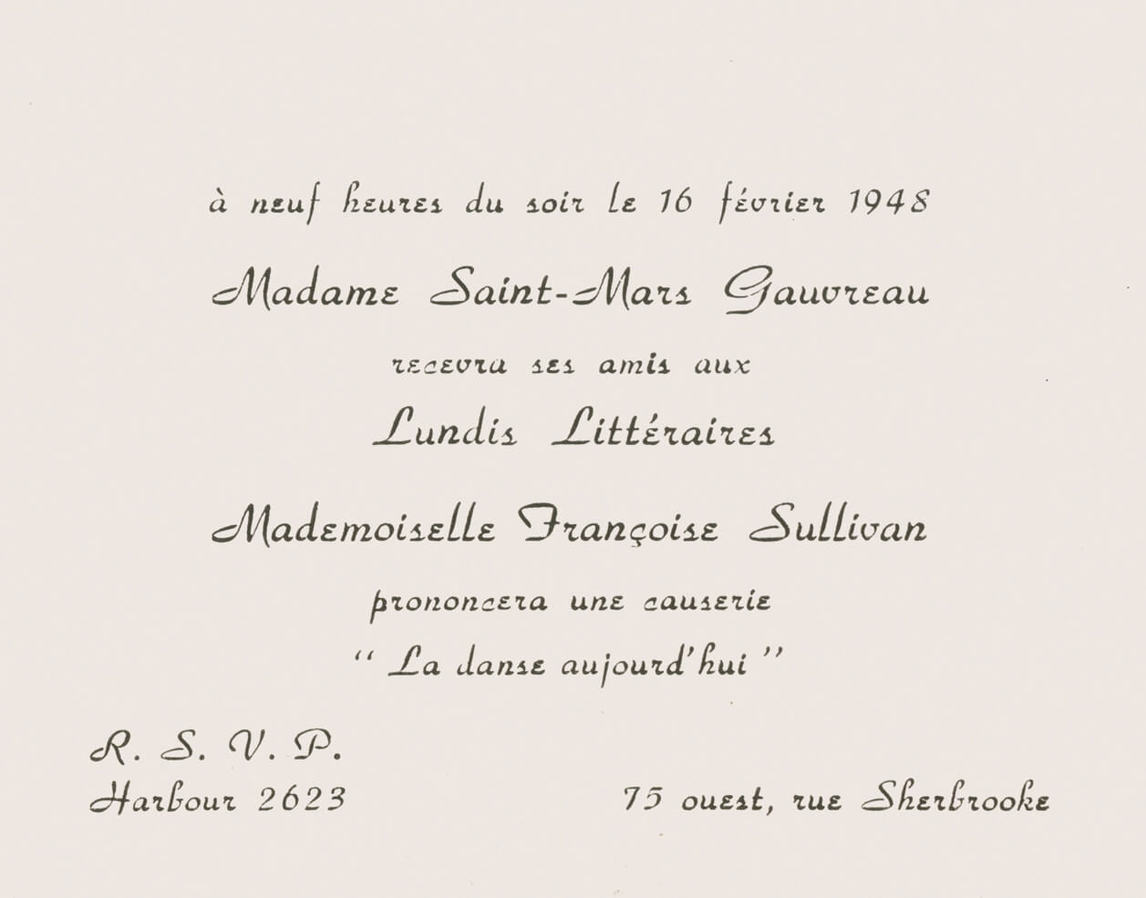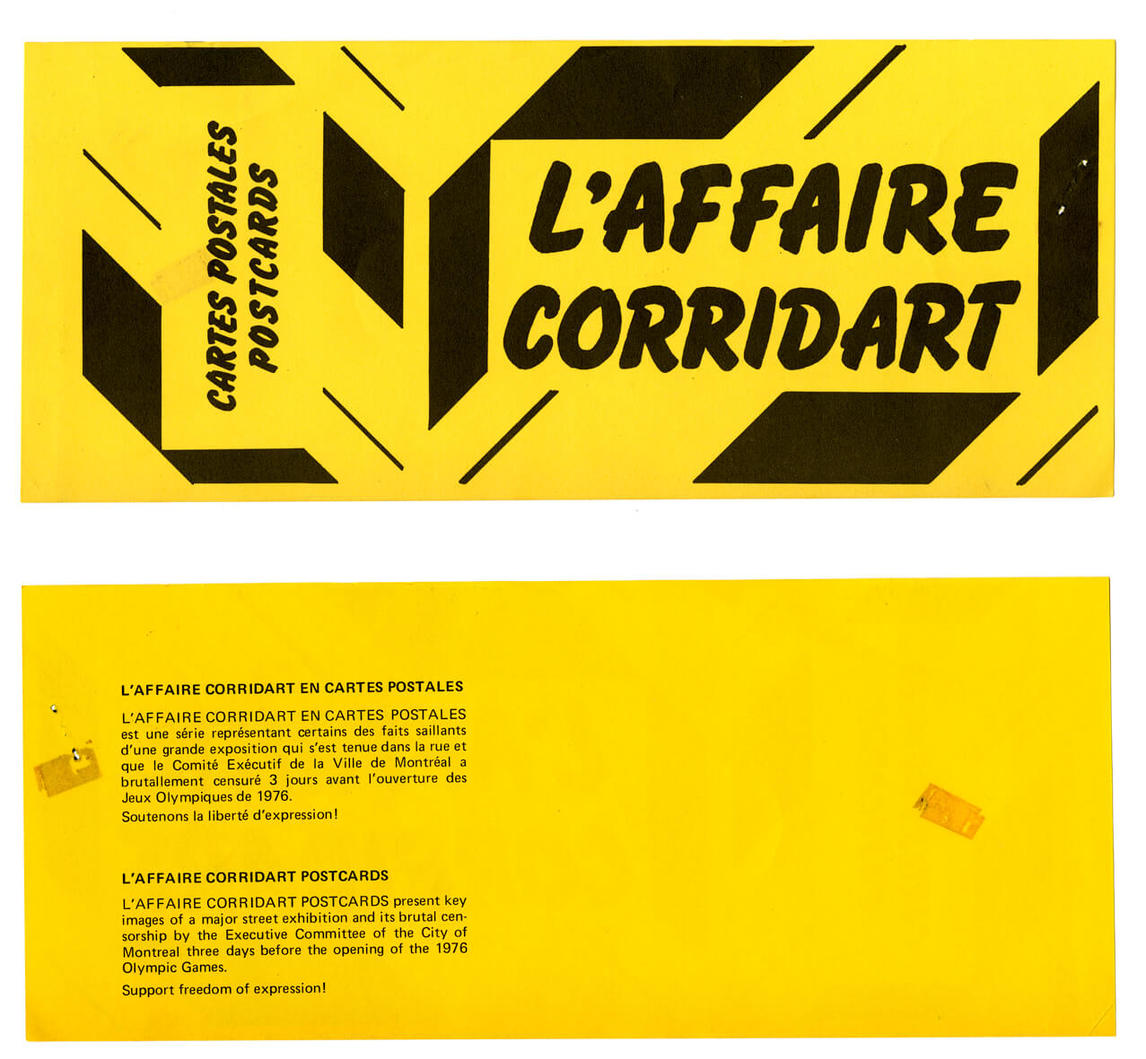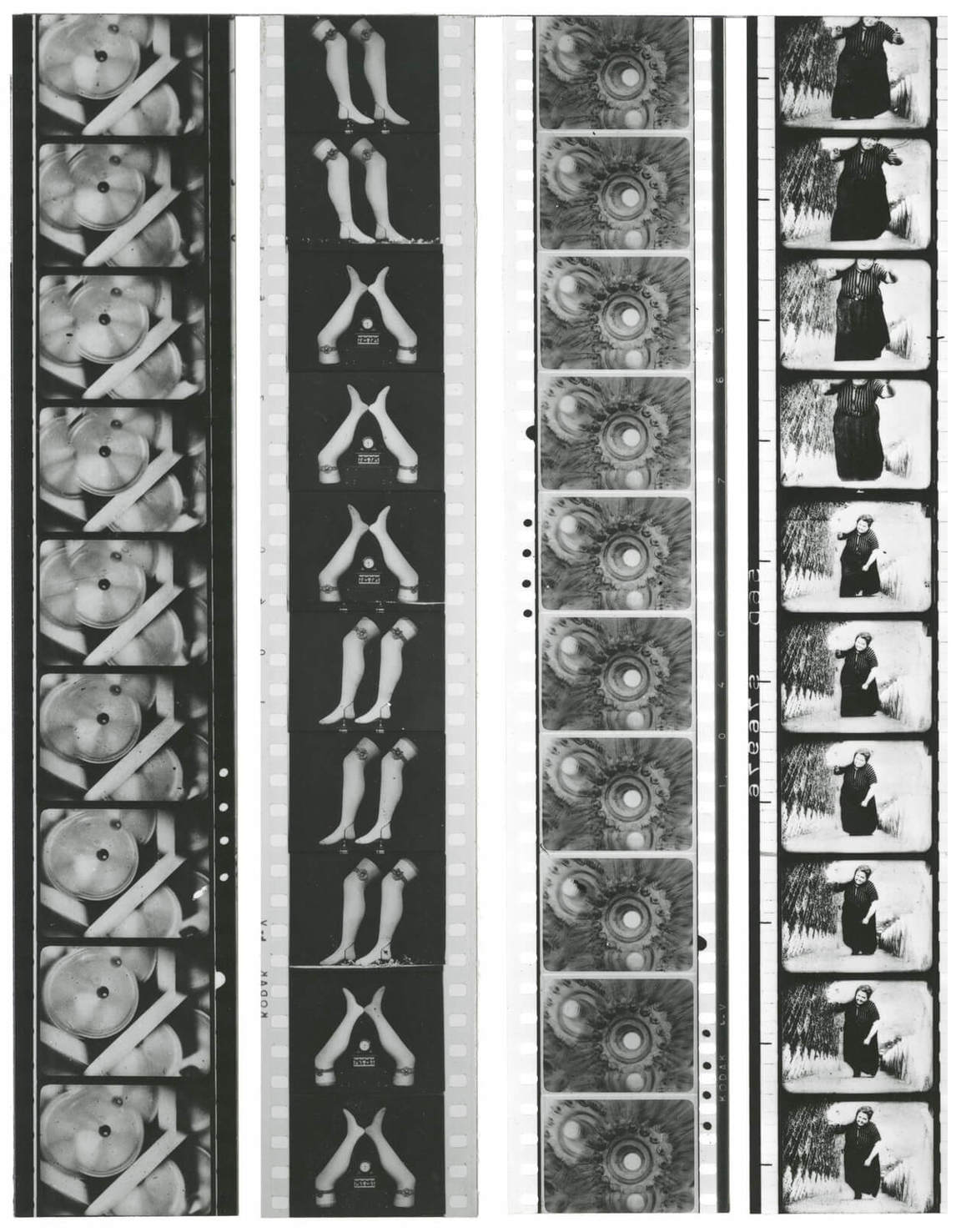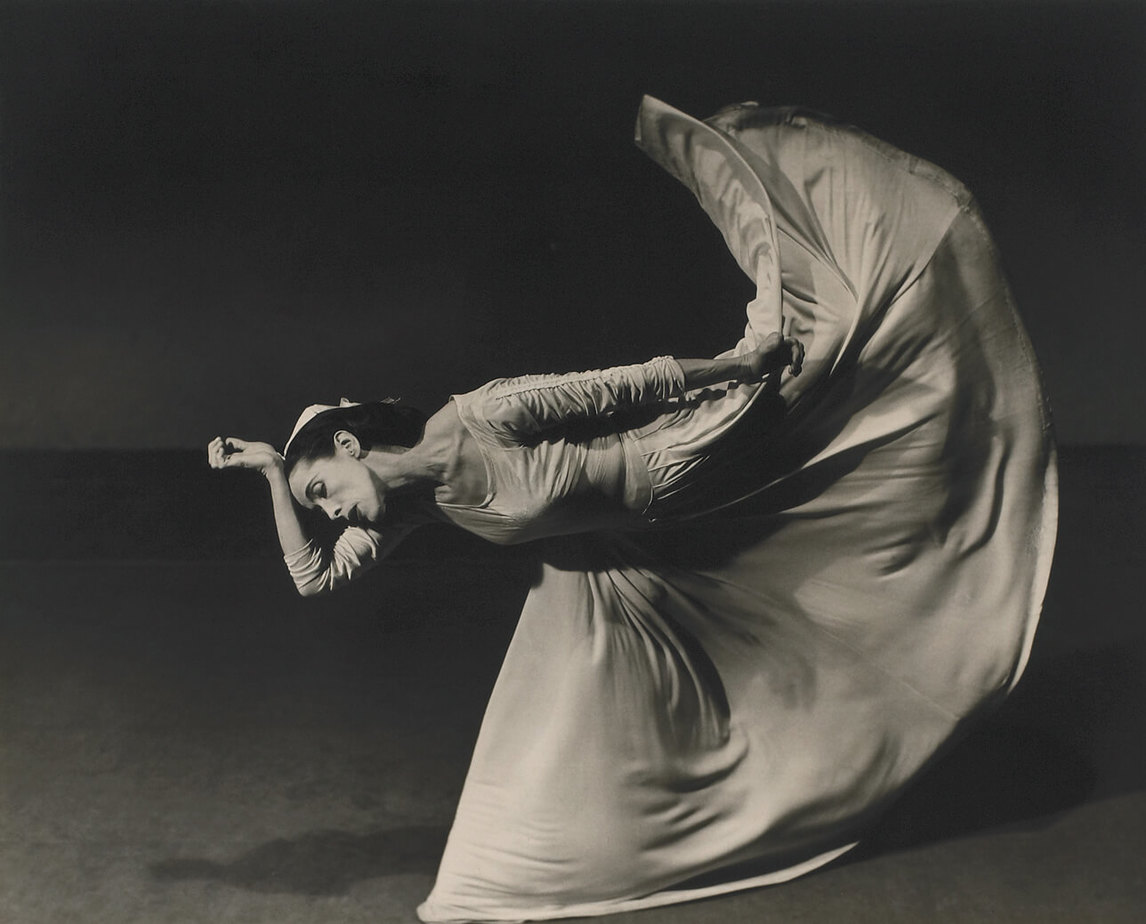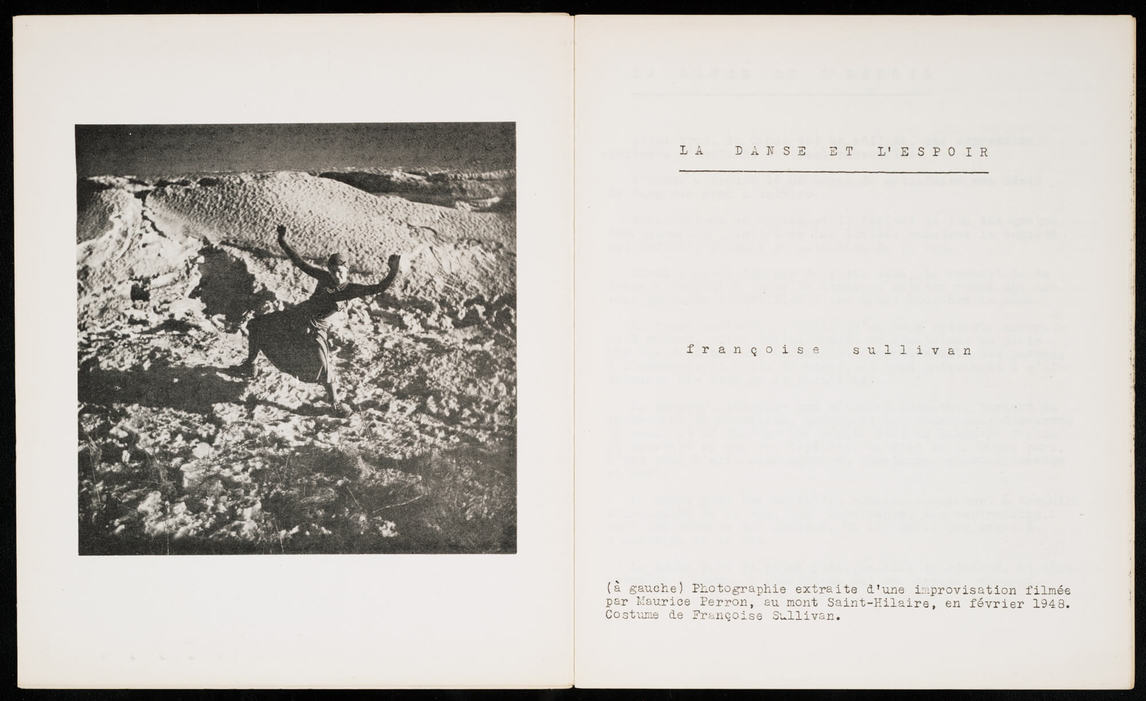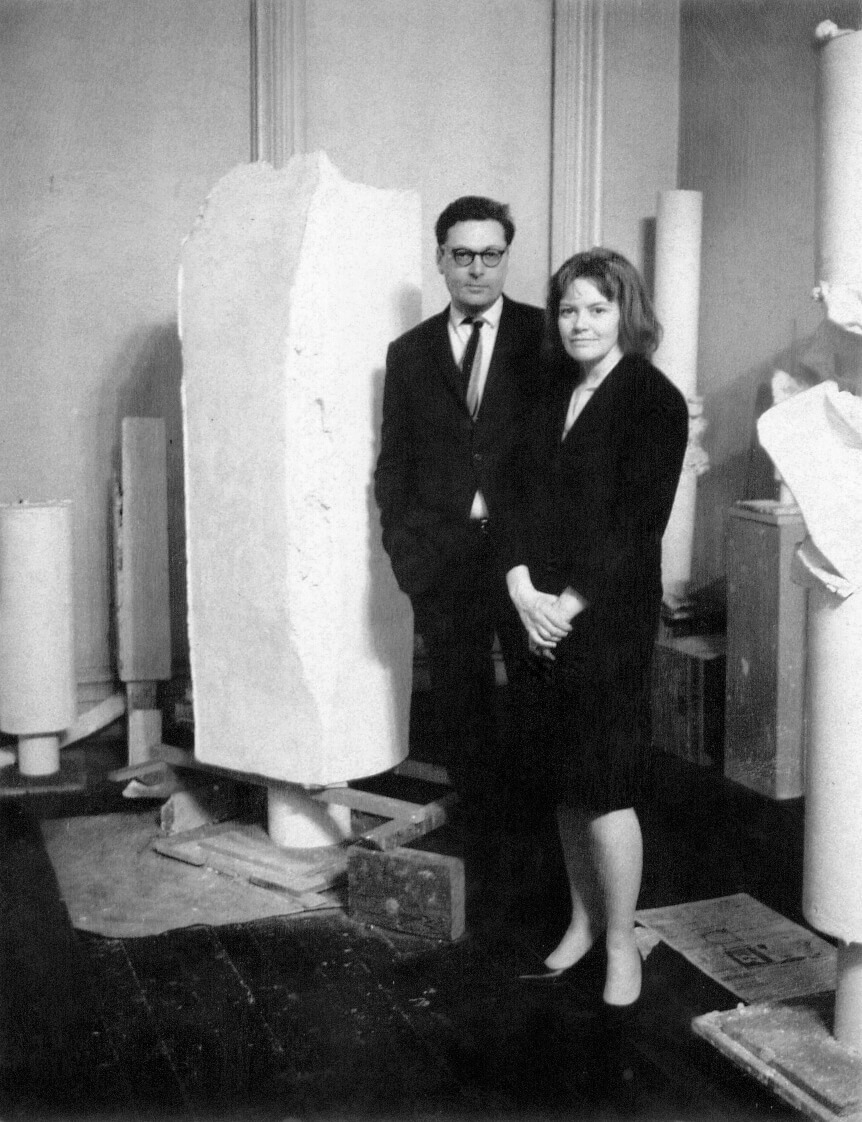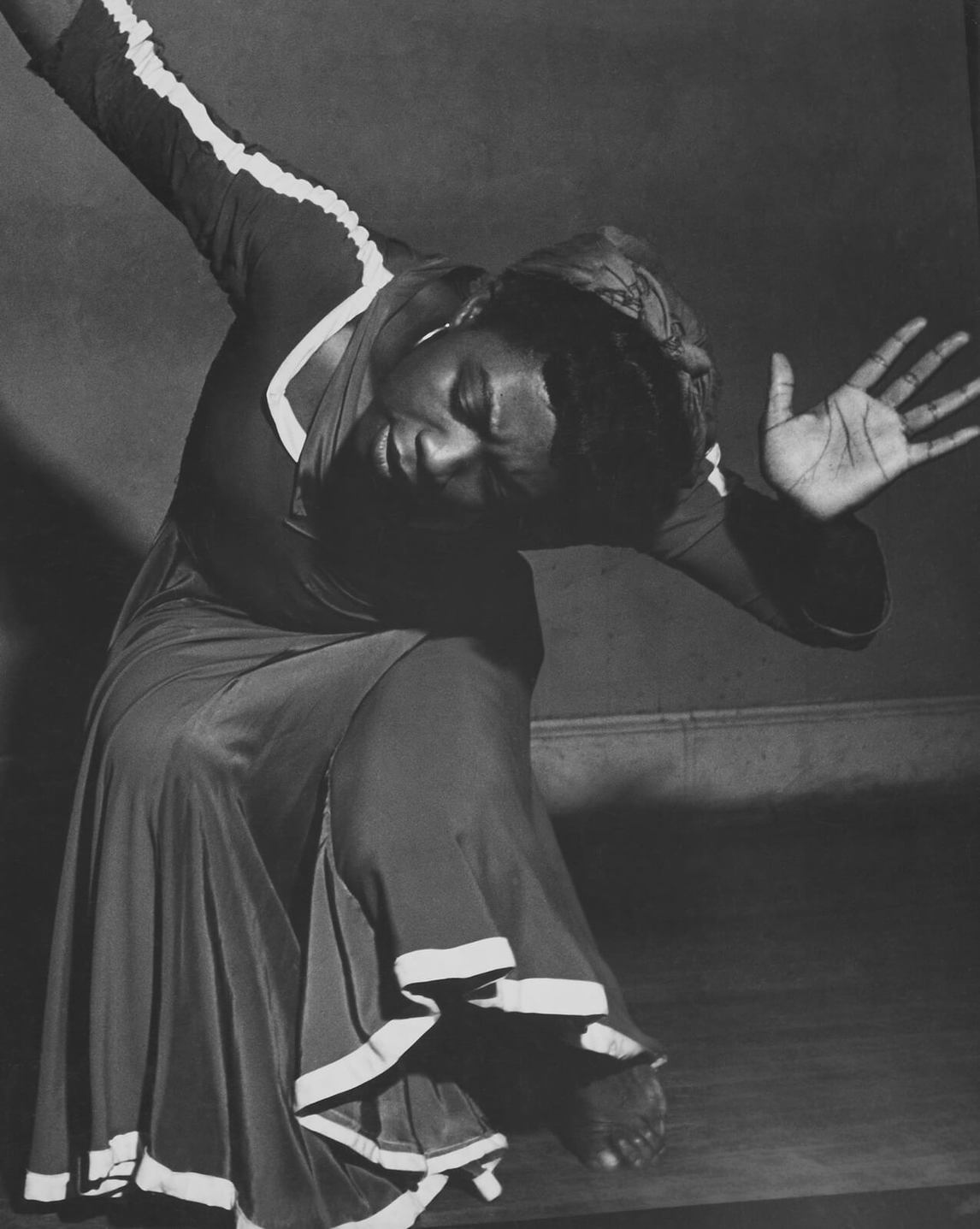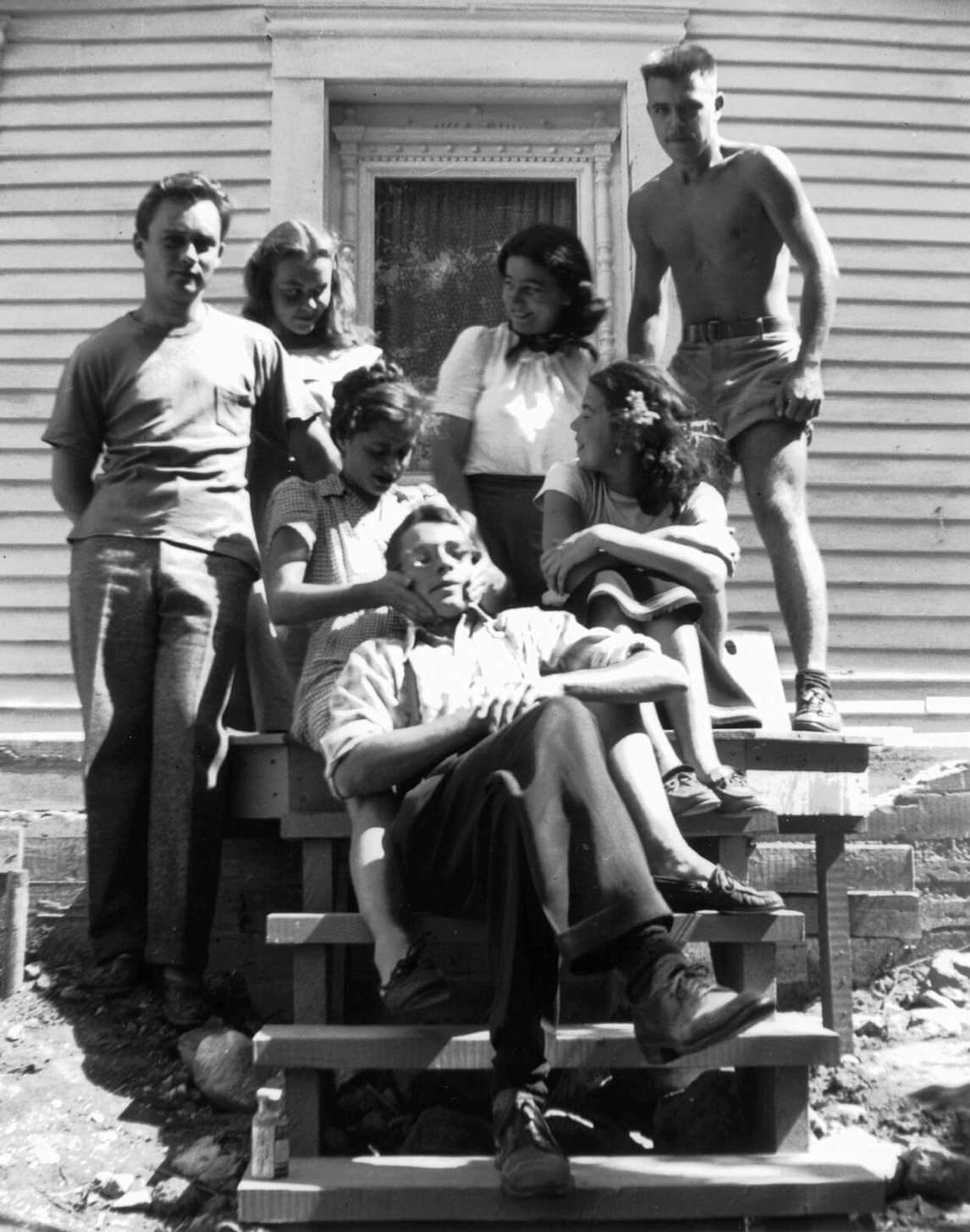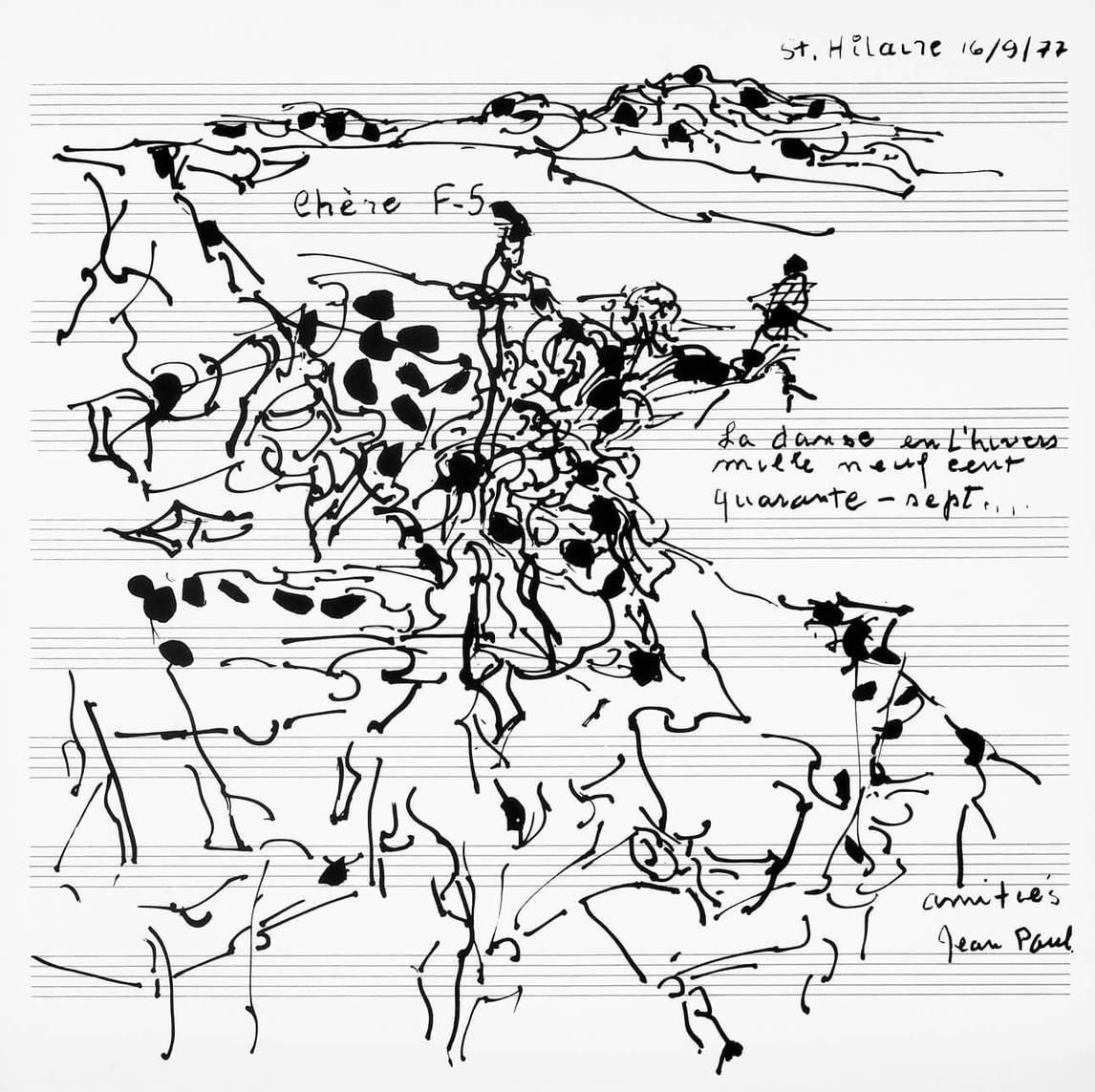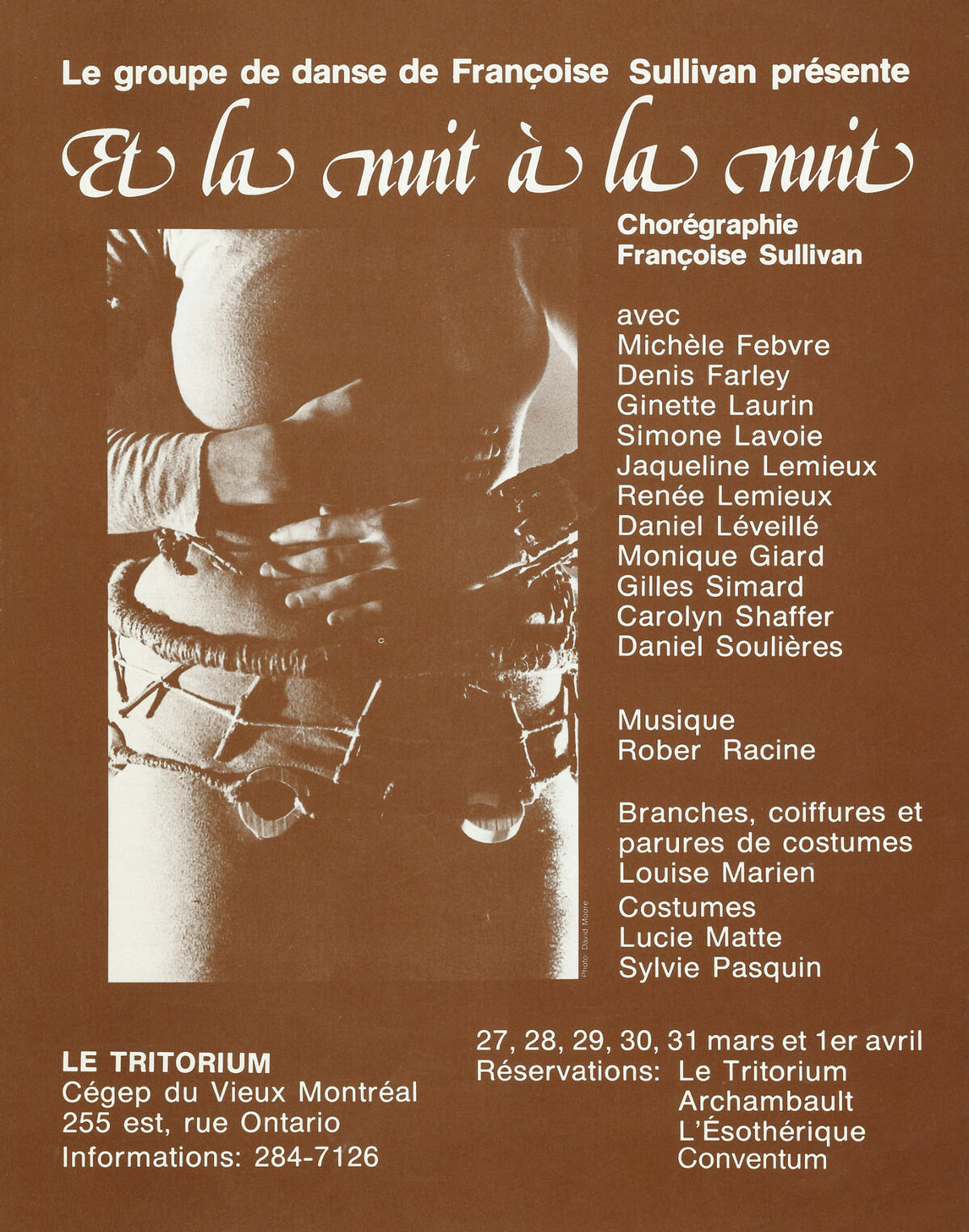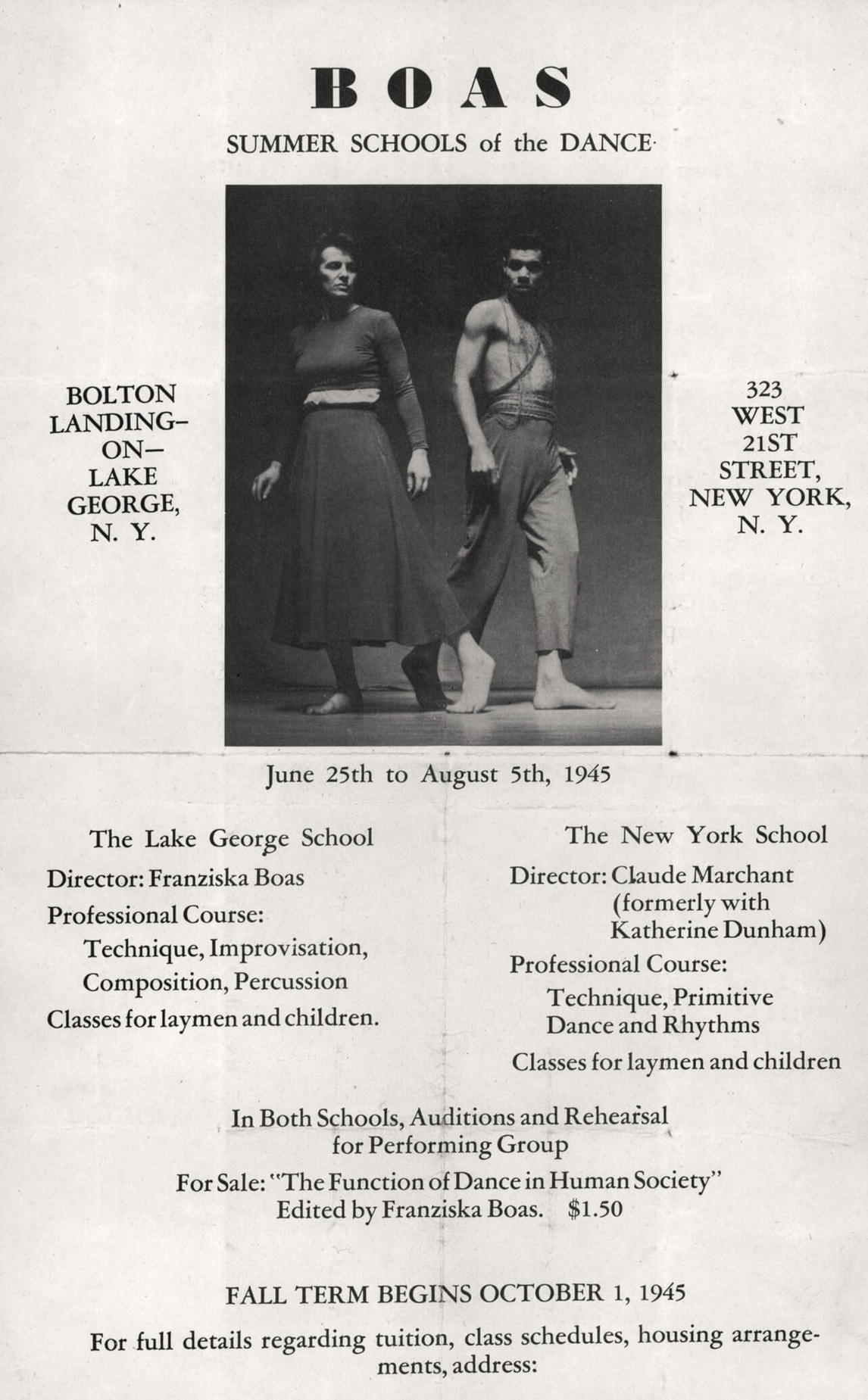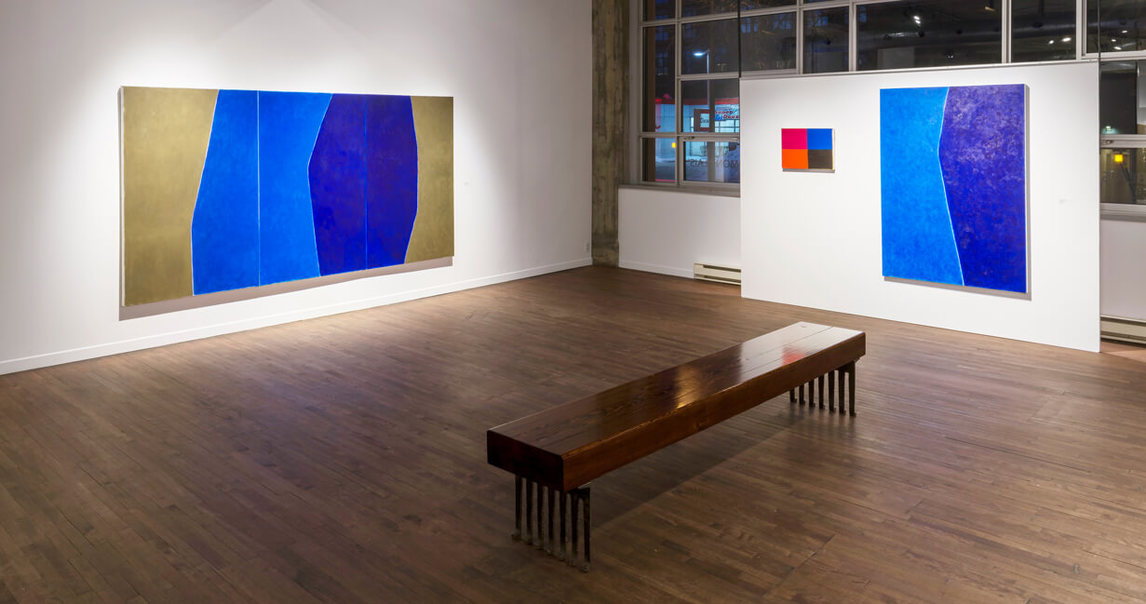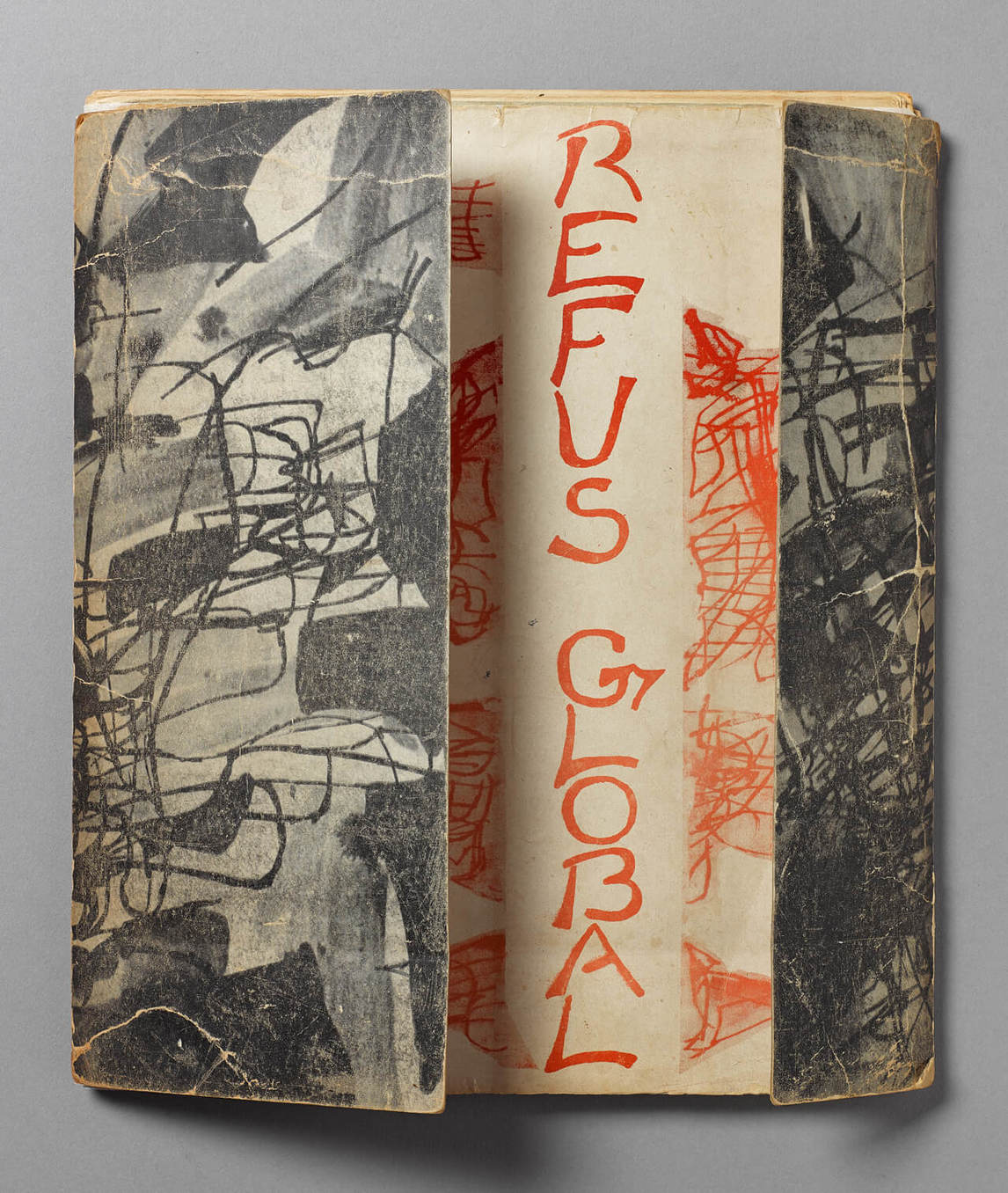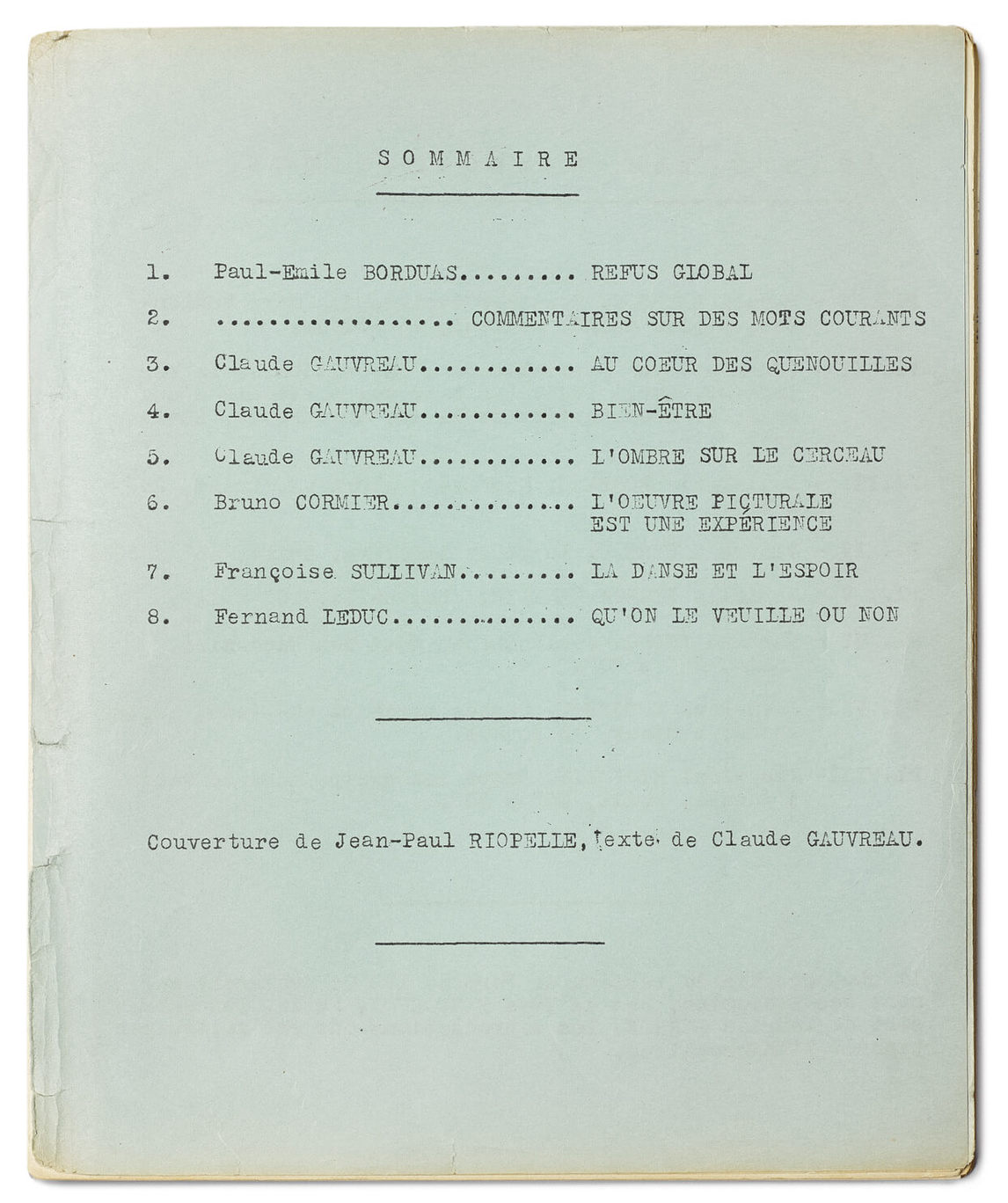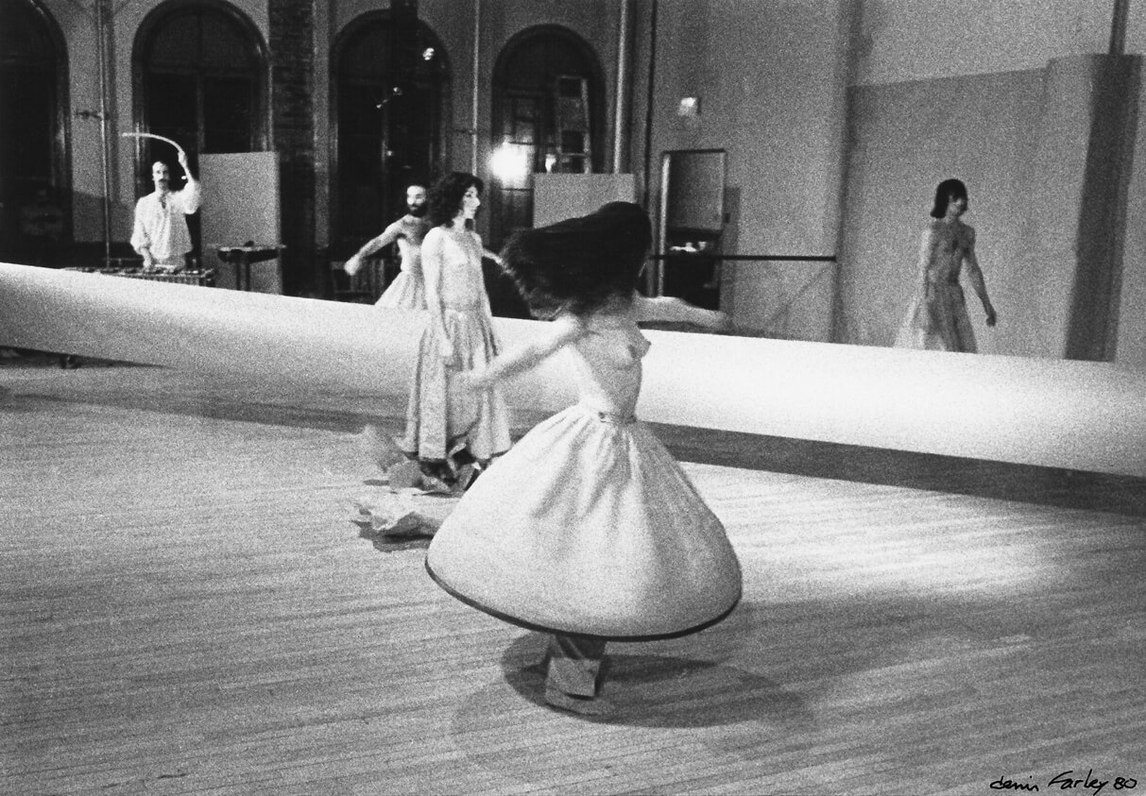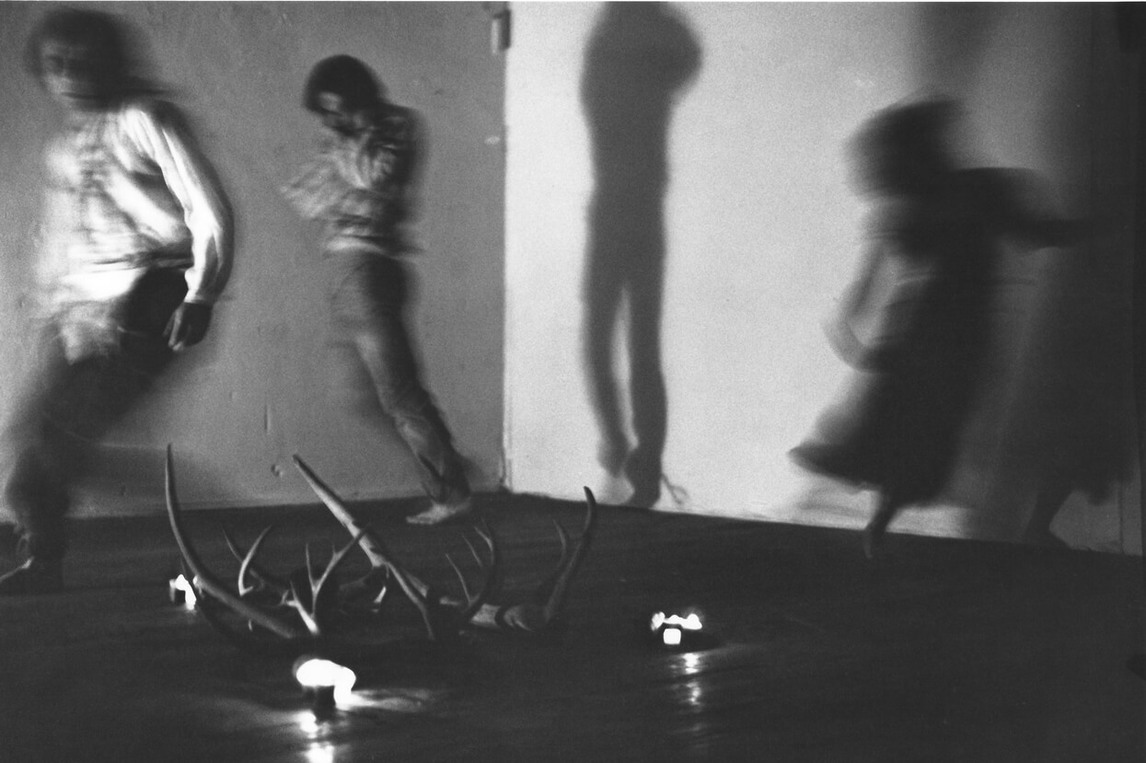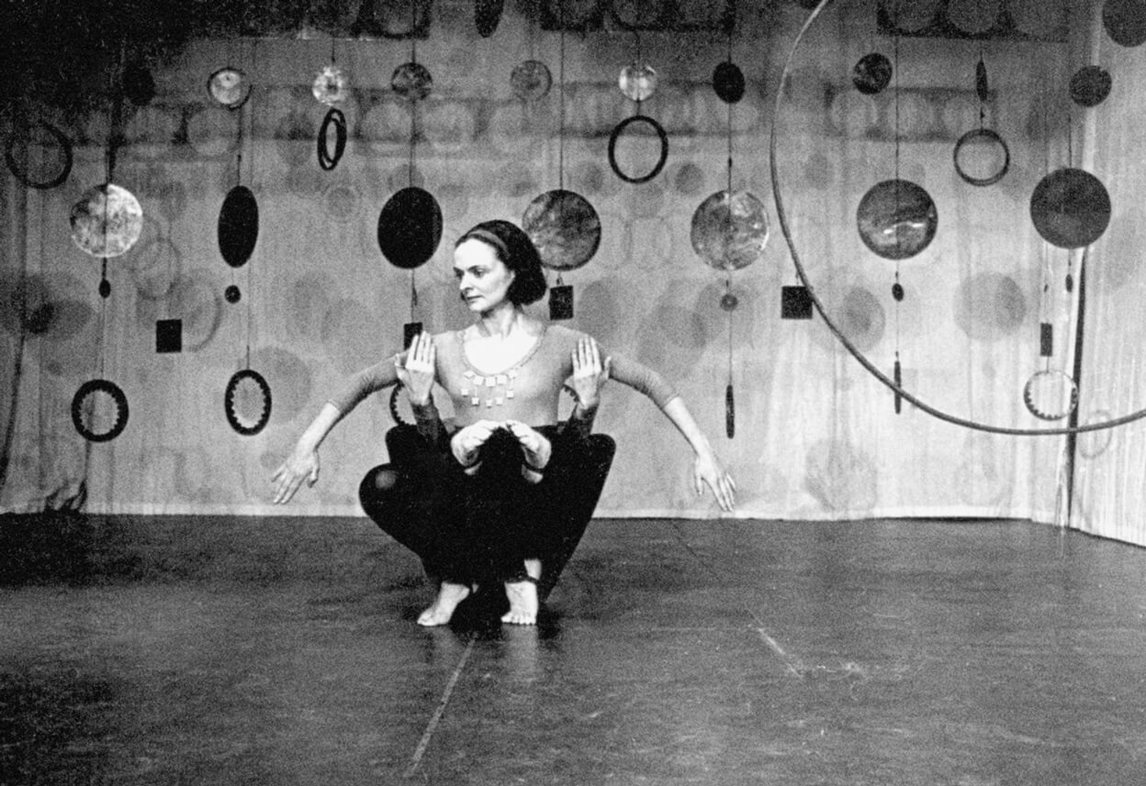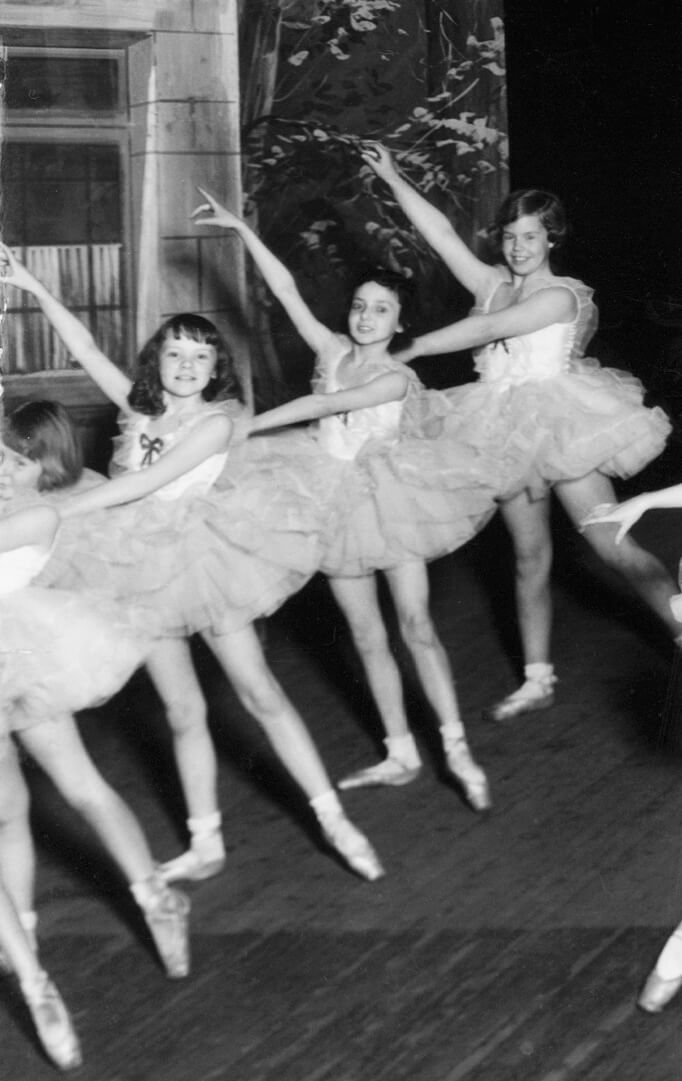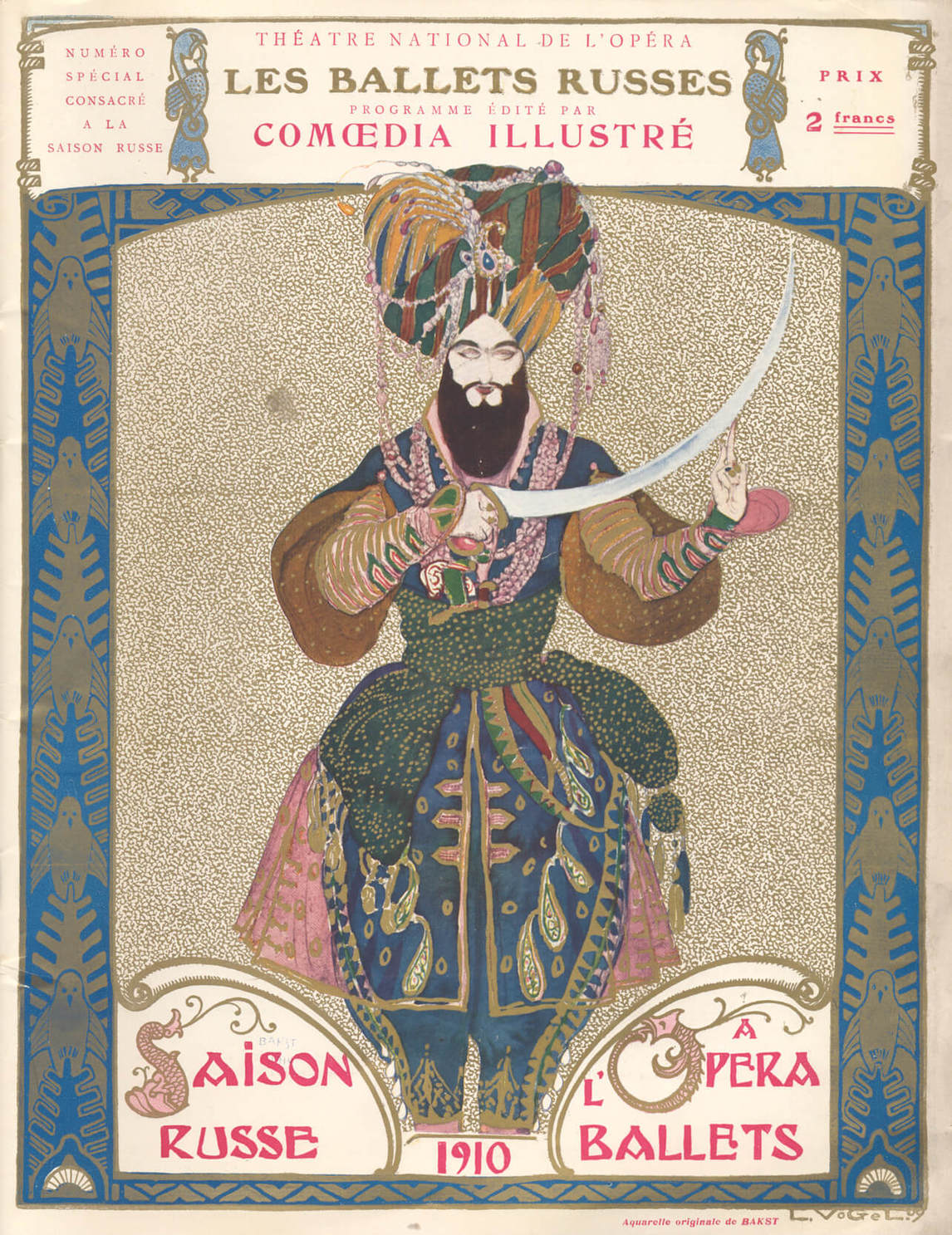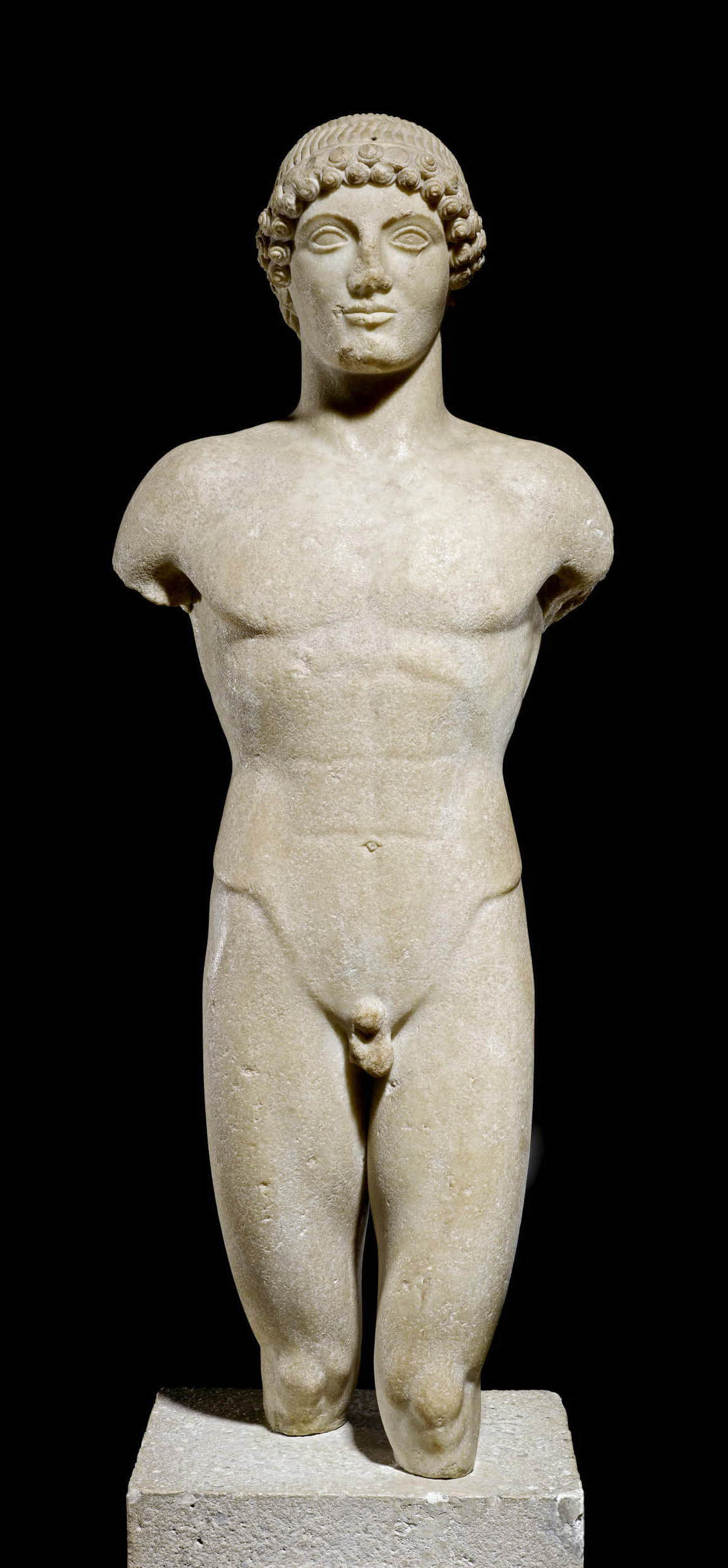 ---
BOOK CREDITS
Publisher
Sara Angel
Executive Editor
Kendra Ward
Web & Layout Director
Simone Wharton
Editor
Lara Hinchberger
Copy Editor
Judy Phillips
Proofreader
Strong Finish Editorial Design
Translator
Ginette Jubinville
French Copy Editor and Proofreader
Annie Champagne
Image Research Associate
Laura Demers
Digital Image Specialist
Rachel Topham
Layout Designer and Associate
Emily Derr
French Layout Associate
Alicia Peres
Design Template
Studio Blackwell
---
COPYRIGHT
© 2018 Art Canada Institute. All rights reserved.
ISBN 978-1-4871-0161-9
Art Canada Institute
Massey College, University of Toronto
4 Devonshire Place
Toronto, ON M5S 2E1
Library and Archives Canada Cataloguing in Publication
Gérin, Annie, 1969-, author
Françoise Sullivan : life & work / Annie Gérin.
Includes bibliographical references.
Contents: Biography — Key works — Significance & critical issues — Style &
technique — Sources & resources — Where to see.
Electronic monograph in HTML, PDF and mobile formats.
ISBN 978-1-4871-0163-3 (MOBILE). —ISBN 978-1-4871-0162-6
(PDF). —ISBN 978-1-4871-0161-9 (HTML)
1. Sullivan, Françoise, 1923-. 2. Sullivan, Françoise, 1923- —Criticism and interpretation. I. Art Canada Institute, issuing body II. Title.
ND249.S72G47 2018 759.11 C2018-901861-5