Copyright & Credits
Acknowledgements
From the Author
As curator of the Musée national des beaux-arts du Québec I had the privilege of exploring and studying the institution's rich holdings of the work of the artist Jean Paul Lemieux. My research and publications on Lemieux are greatly indebted to Marie Carani, my doctoral thesis director at the Université Laval, whose indispensable book on the Québecois painter, published in 1992, eloquently documented his contribution to twentieth-century figurative art. Her inspiring work provided the solid base for new research, which I could not have accomplished without the generous and thoughtful support of Yves Lacasse and the prompt, efficient, and perceptive assistance of Nathalie Thibault and Nicole Gastonguay of the MNBAQ.

The great pleasure I had in writing this online book is due in no small measure to the trust that developed between me and Dominique Denis, ACI French-language editor, translator, and editorial director, whose keen understanding and unfailing care were the keys to an exceptional rapport, and the best working relationship any author could wish for. Finally, I would like to thank Laurier Lacroix, John Geoghegan, Sara Angel, Doris Cowan, and Kendra Ward for their invaluable counsel at every stage of this wonderful project.
From the Art Canada Institute
This online art book was made possible thanks to BMO Financial Group, Lead Sponsor for the Canadian Online Art Book Project. Much gratitude goes to the Title Sponsor for this publication: The McLean Foundation as well as Title Benefactor: Pierre Lassonde.

The Art Canada Institute gratefully acknowledges the other sponsors for the 2015–16 Season: Aimia, Gluskin Sheff + Associates Inc., the Hal Jackman Foundation, K. James Harrison, Sandra L. Simpson, and TD Bank.

Thanks also to the Art Canada Institute Founding Patrons: Sara and Michael Angel, Jalynn H. Bennett, the Butterfield Family Foundation, David and Vivian Campbell, Albert E. Cummings, Kiki and Ian Delaney, the Fleck Family, Roger and Kevin Garland, the Gershon Iskowitz Foundation, The Scott Griffin Foundation, Michelle Koerner and Kevin Doyle, Phil Lind, Sarah and Tom Milroy, Nancy McCain and Bill Morneau, Gerald Sheff and Shanitha Kachan, Sandra L. Simpson, Pam and Mike Stein, and Robin and David Young; as well as its Founding Partner Patrons: The Pierre Elliott Trudeau Foundation and Partners in Art.

For their research support and generous contribution of images to this publication, the ACI gratefully acknowledges the Art Gallery of Nova Scotia (Shannon Parker); Art Gallery of Ontario (Jim Shedden); Carleton University Art Gallery (Sandra Dyck); Confederation Centre for the Arts (Paige Matthie); Edward P. Taylor Library & Archives (Donald Rance); Gestion A.S.L. (André Michaud); Heffel Canada (Kirbi Pitt); Dr. Heather Hume; McMichael Canadian Art Collection (Janine Butler and Ki-in Wong); Montreal Museum of Fine Arts (Marie-Claude Saia); Musée d'art contemporain de Montréal (Véronique Malouin); Musée de la Civilization; Musée national des beaux-arts du Québec (Lina Doyon); National Gallery of Canada (Kristin Rothschild, Raven Amiro, and Erica Dole); Public Works and Government Services Canada (Suzie Robitaille); Queen's University Archives (Heather Home); Dr. Jonathan Rittenhouse; Joan Roberts; Royal Trust Collection (Karen Lawson); University of Toronto (Heather Pigat); and Winnipeg Art Gallery (Nicole Fletcher).

The lines from the song "1910 Remembered," which appear with the key work Julie and the Universe, are published with the permission of Jean Lapointe and Marcel Lefebvre.
---
Image Sources
Every effort has been made to secure permissions for all copyrighted material. The Art Canada Institute will gladly correct any errors or omissions.
---
Credits for Banner Images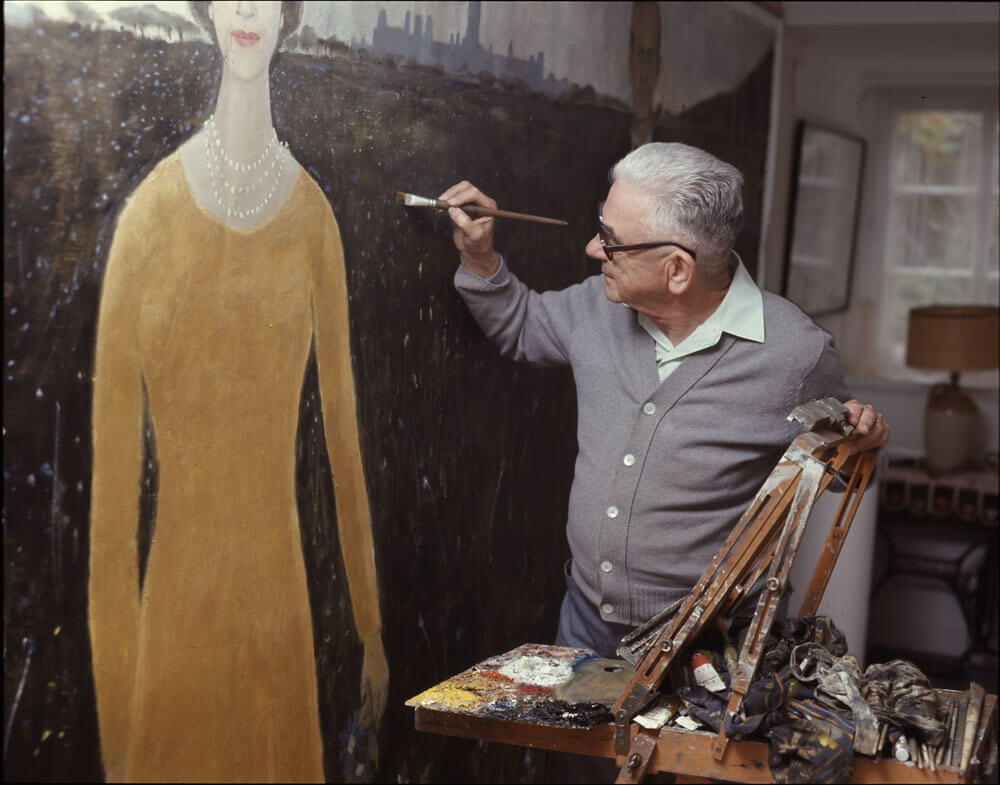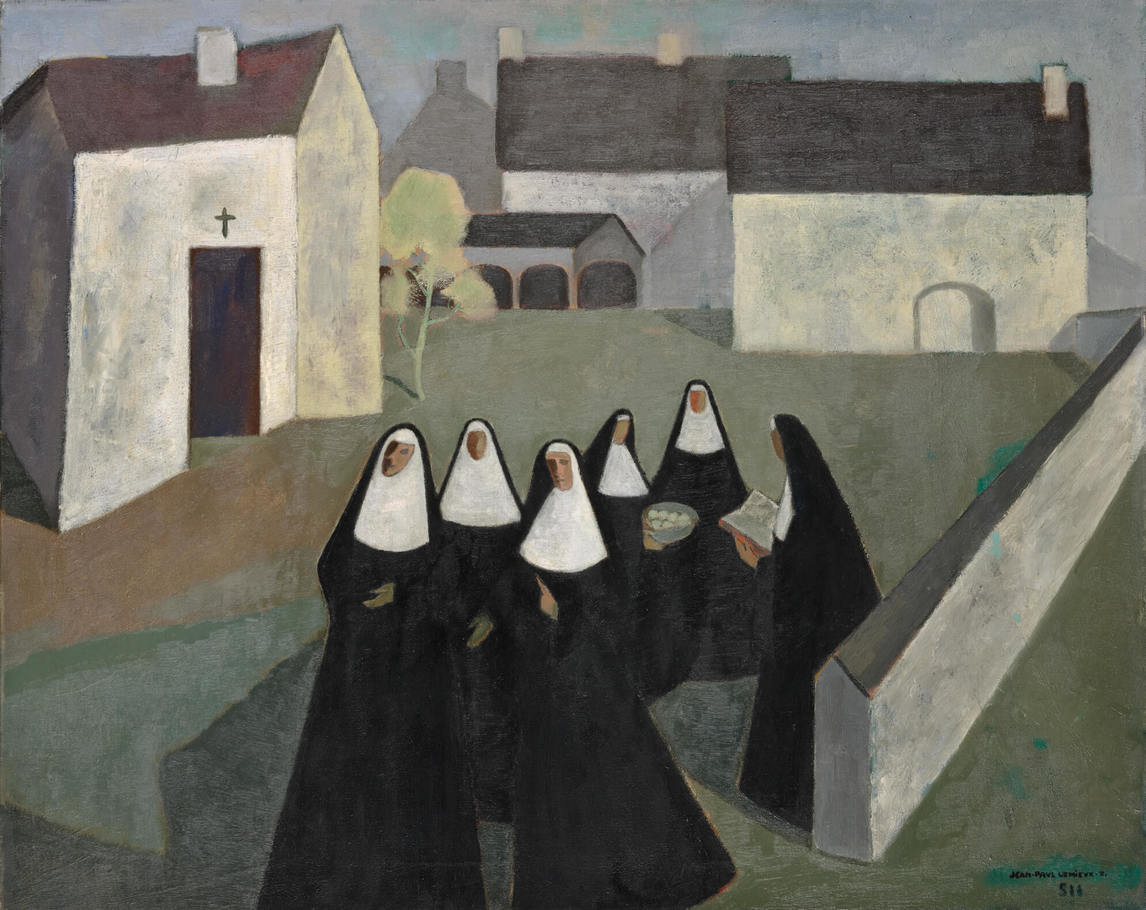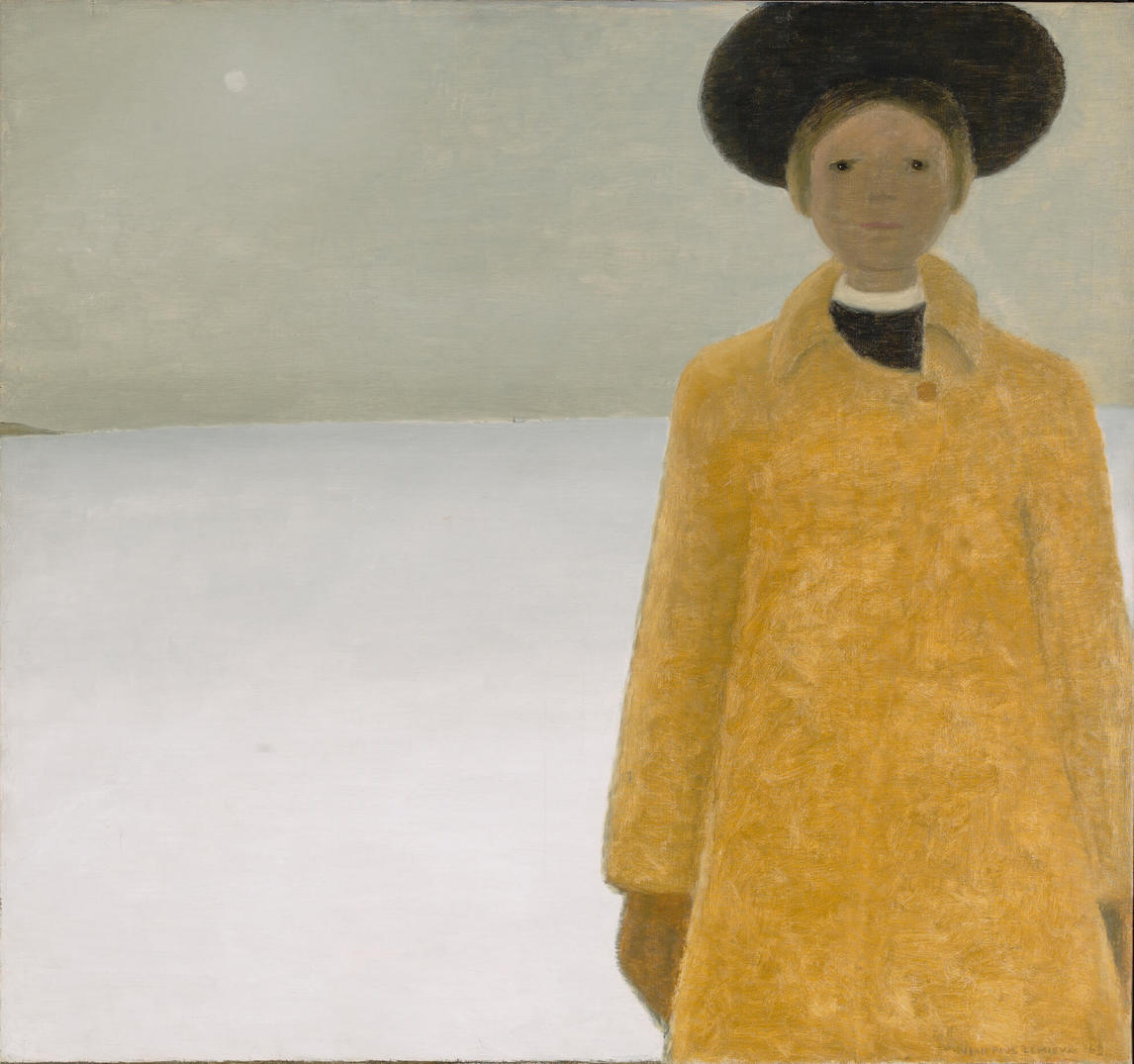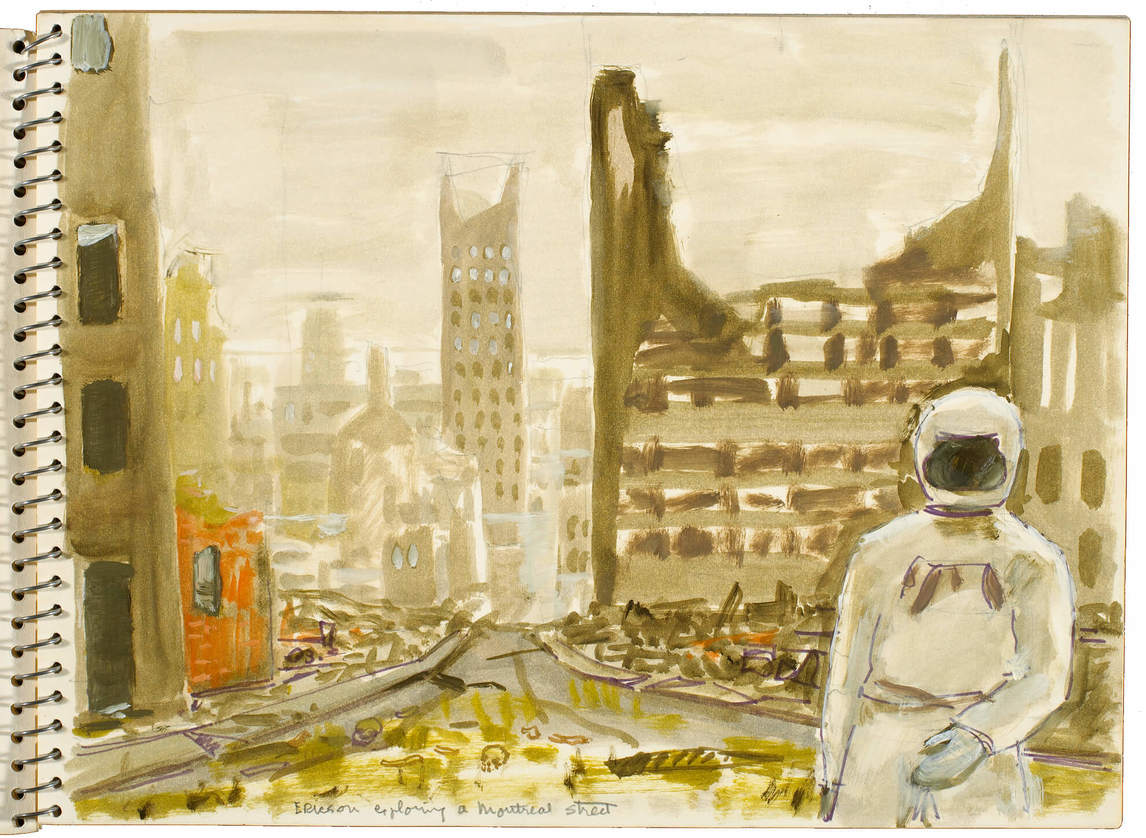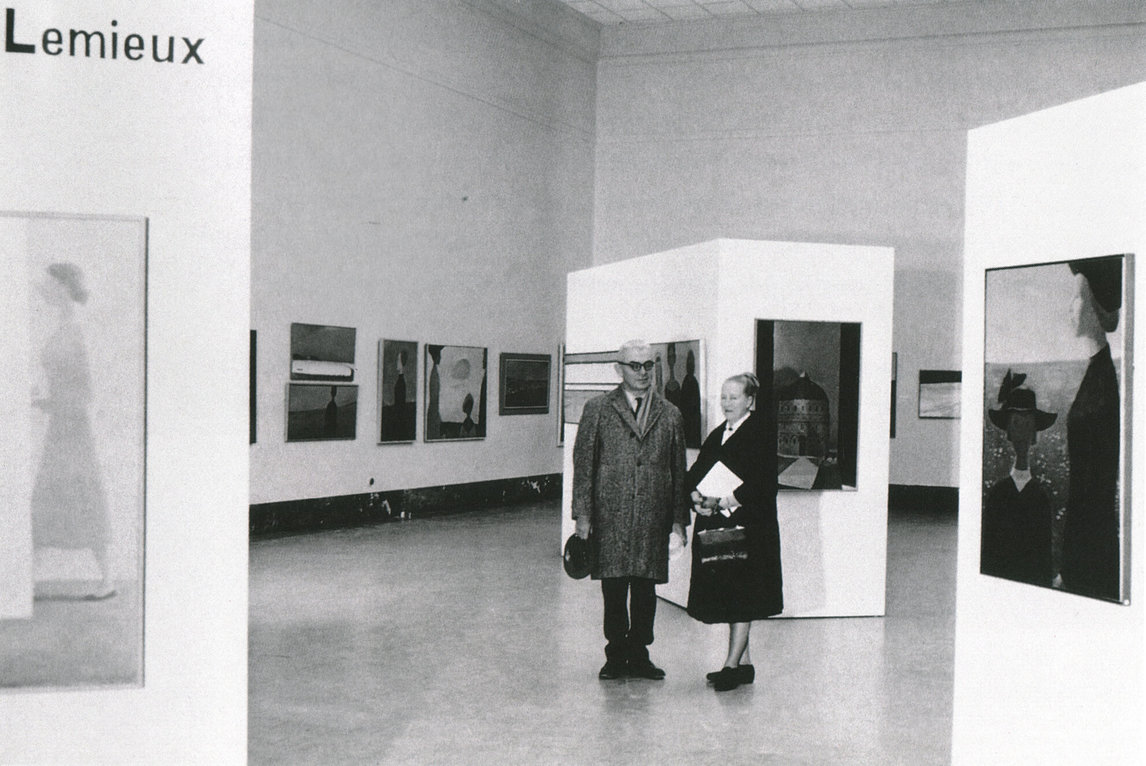 ---
Credits for Works by Jean Paul Lemieux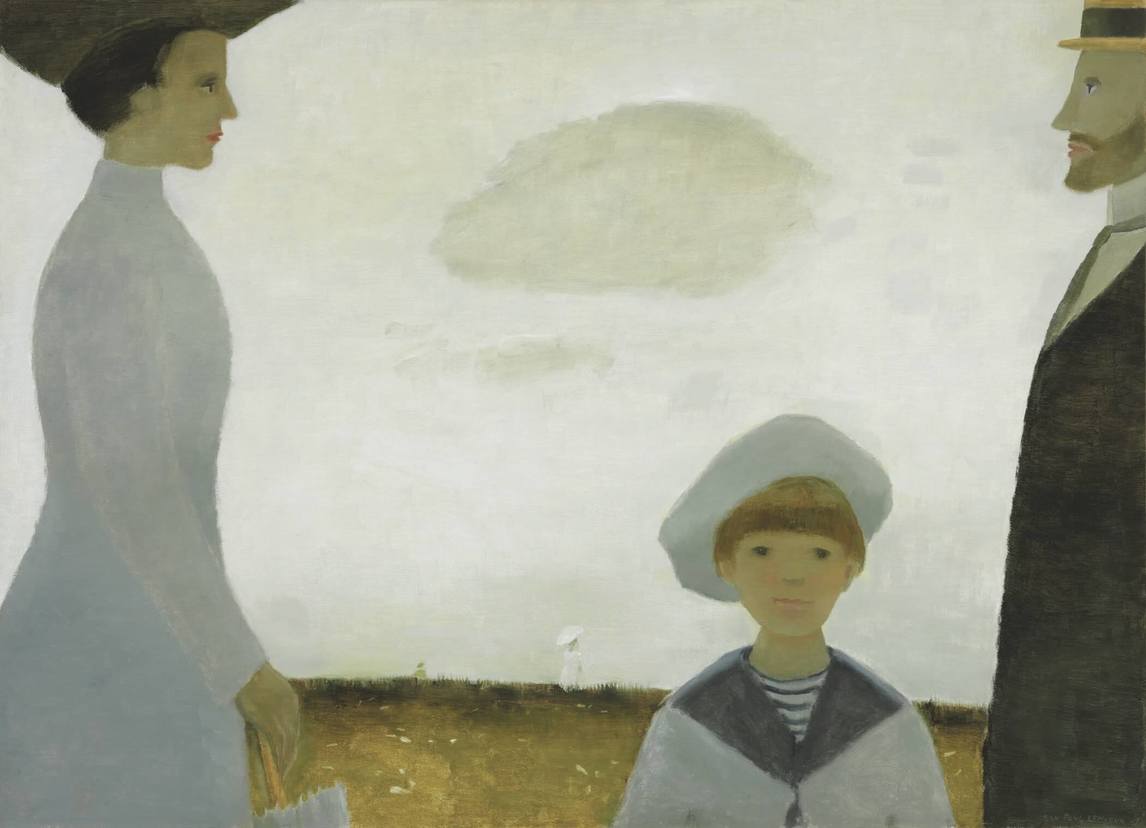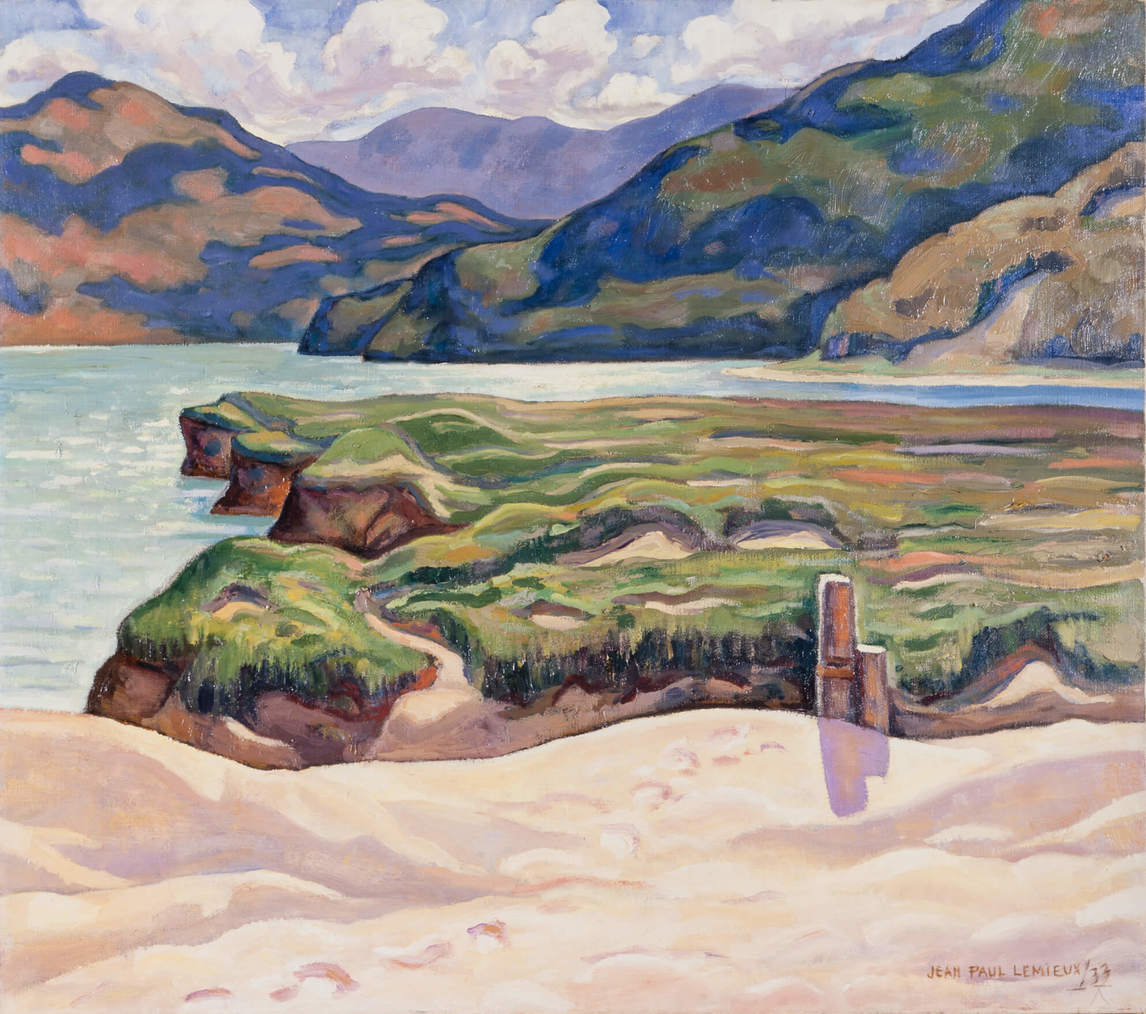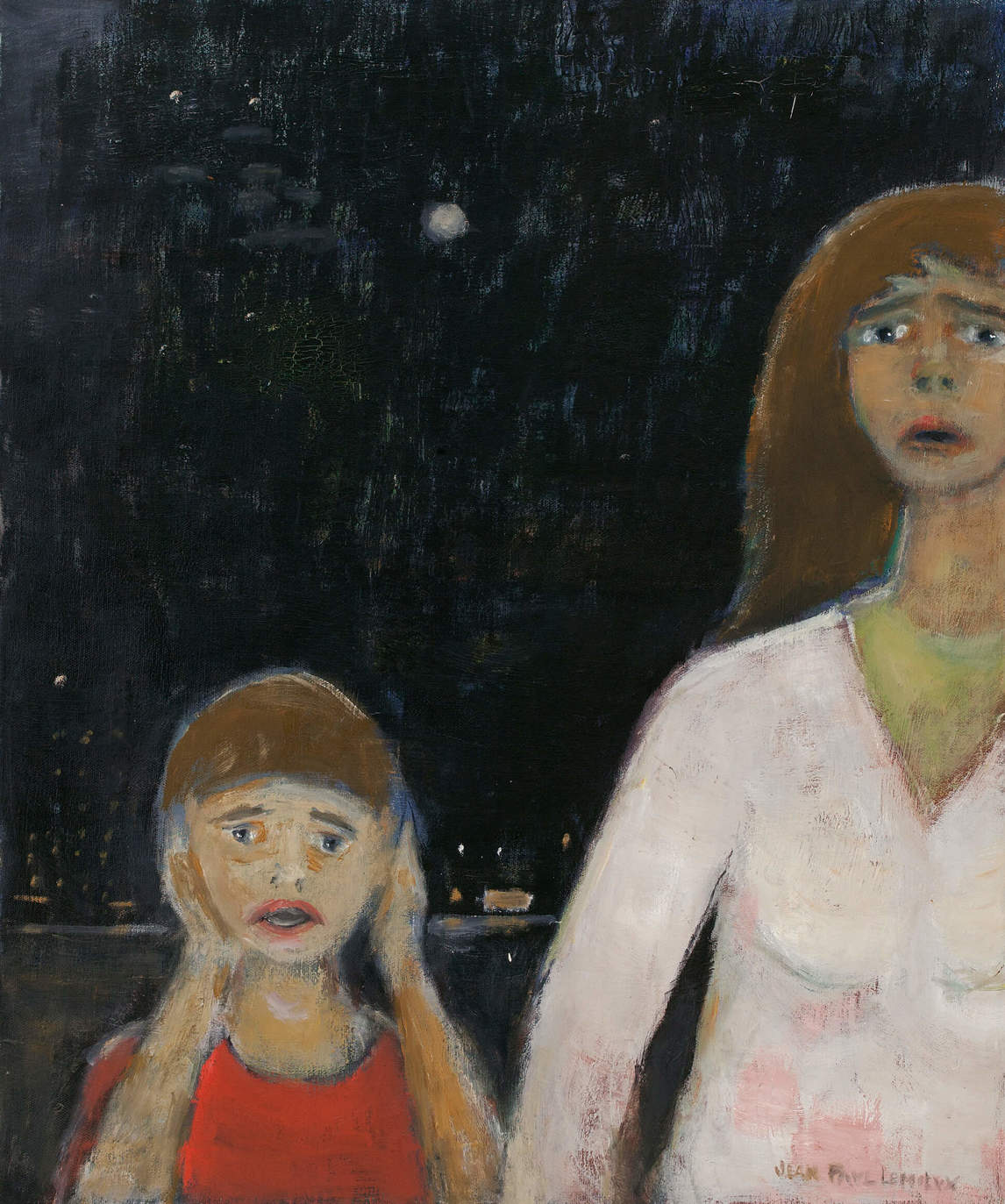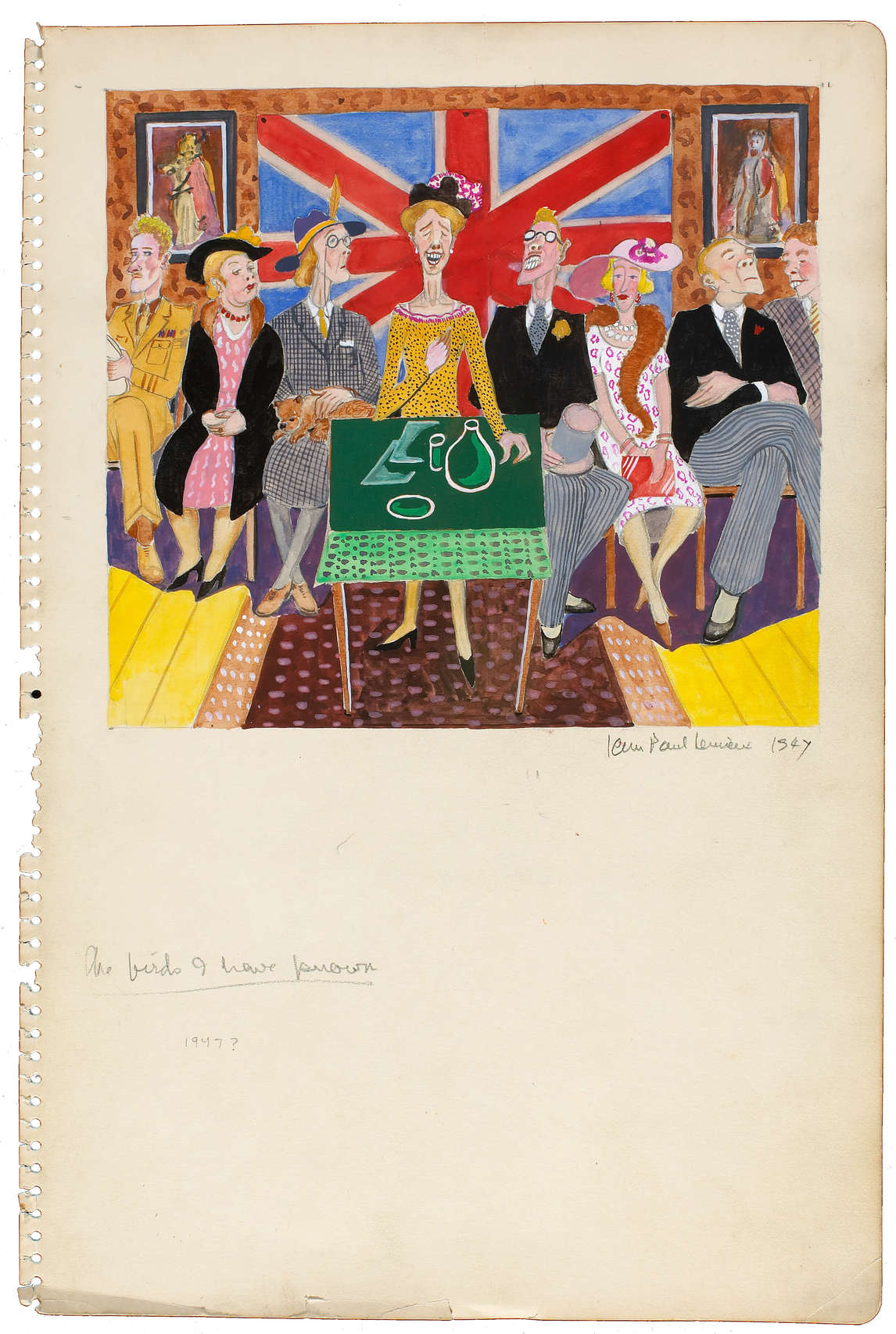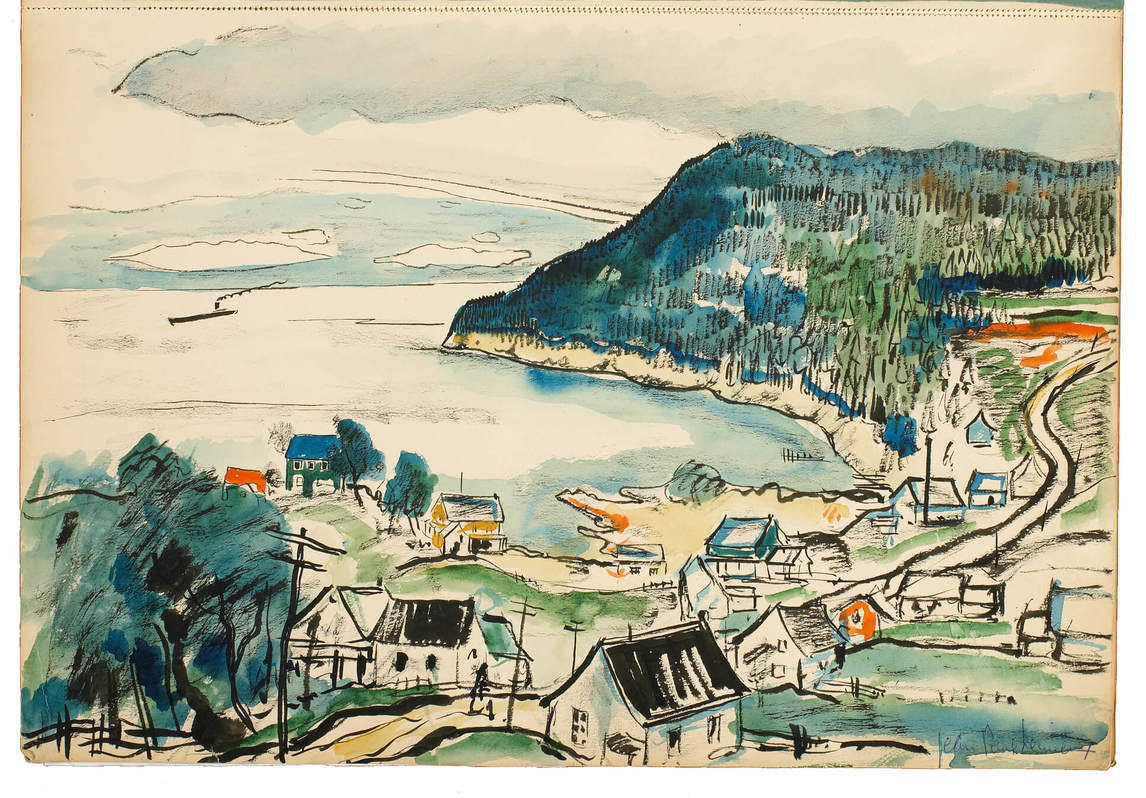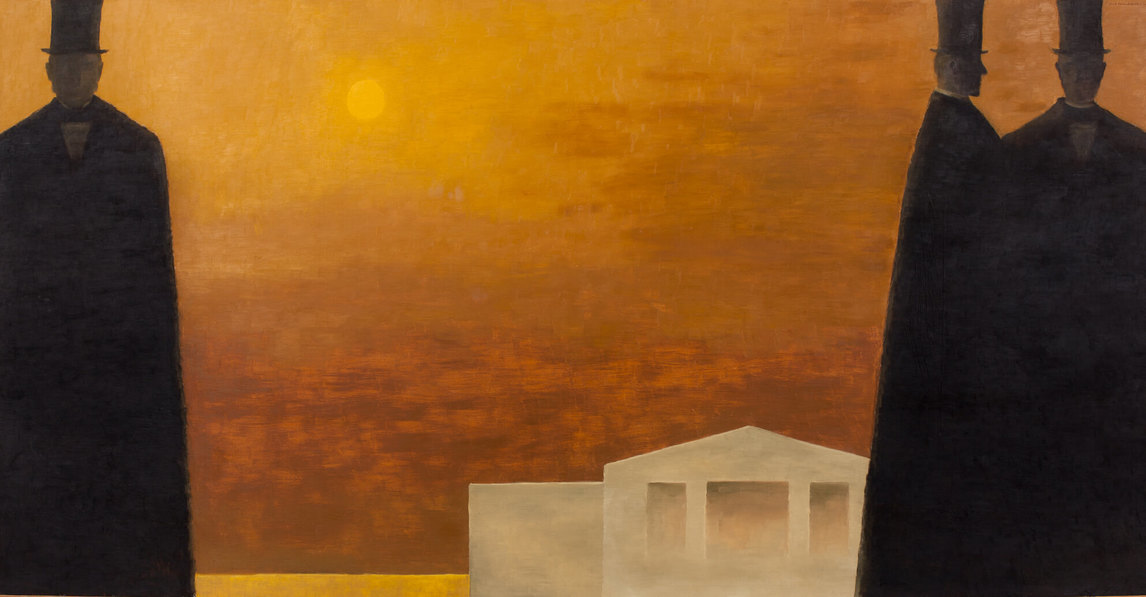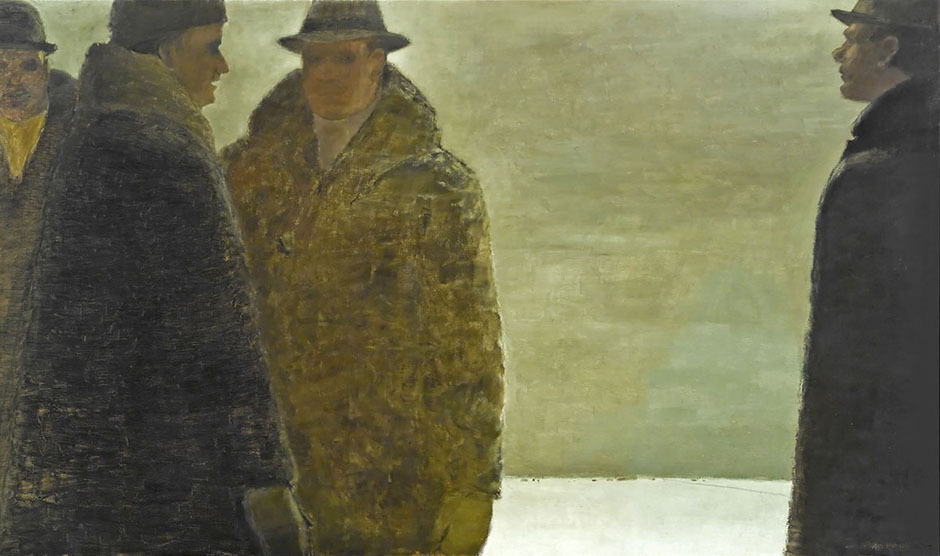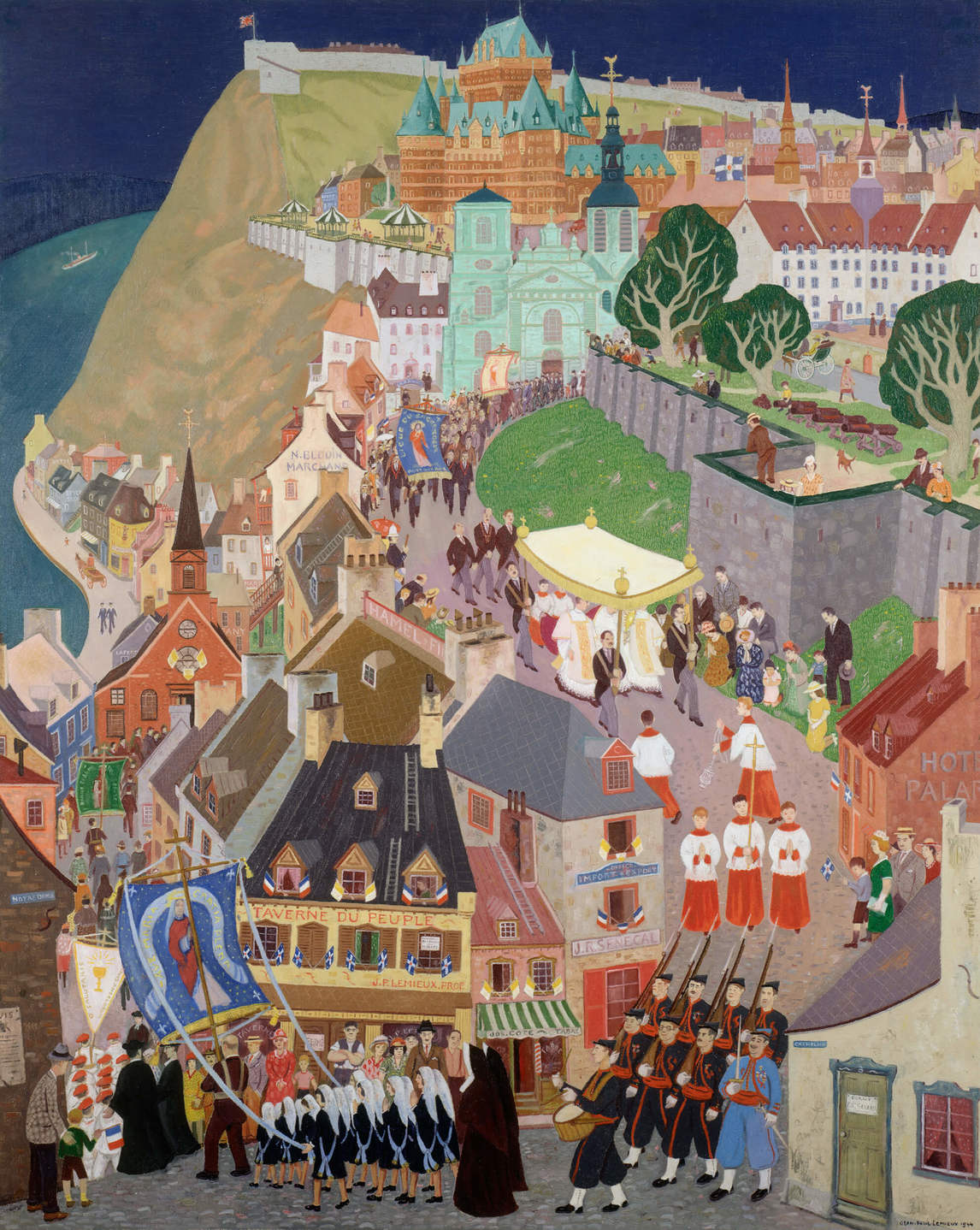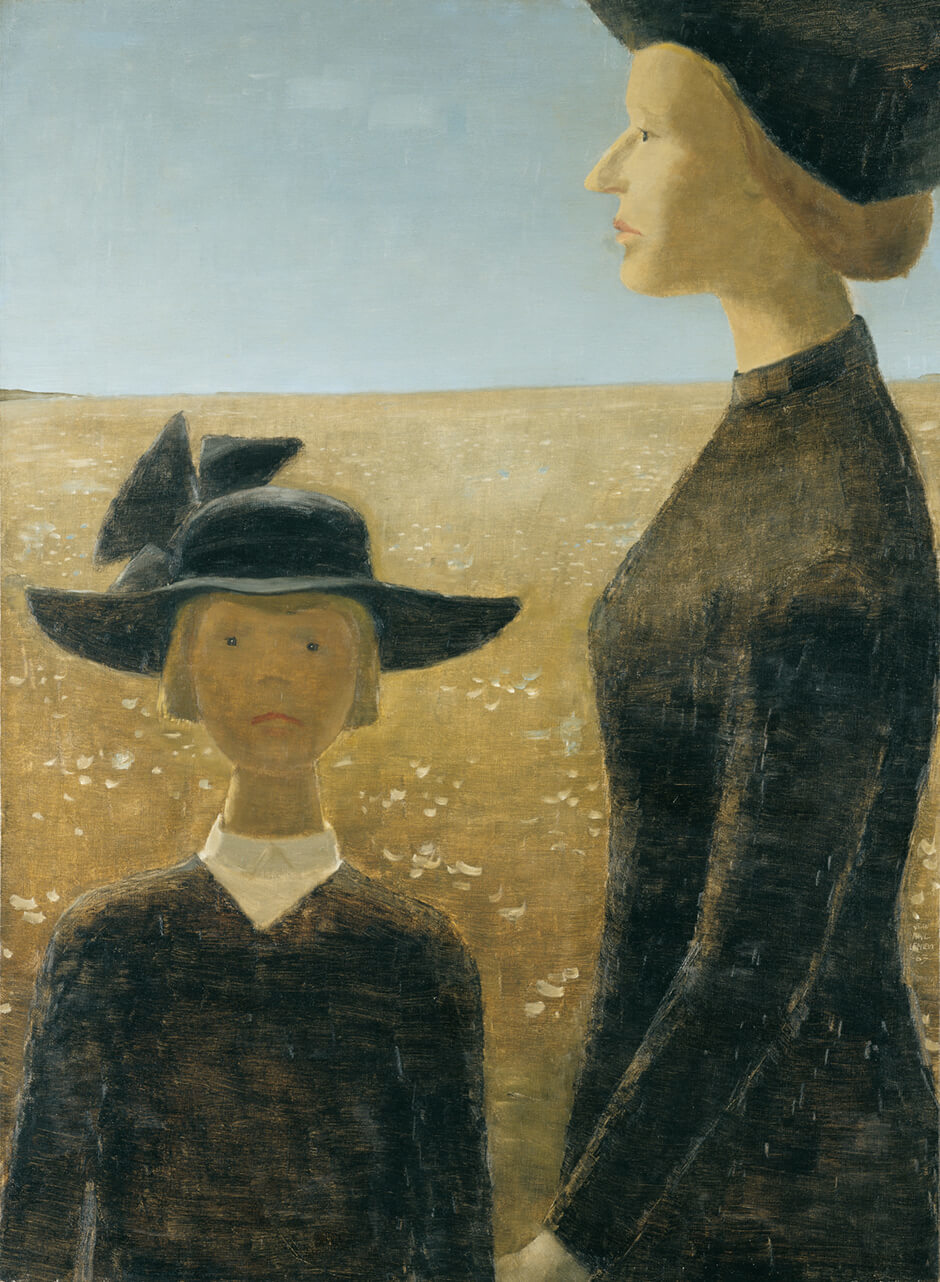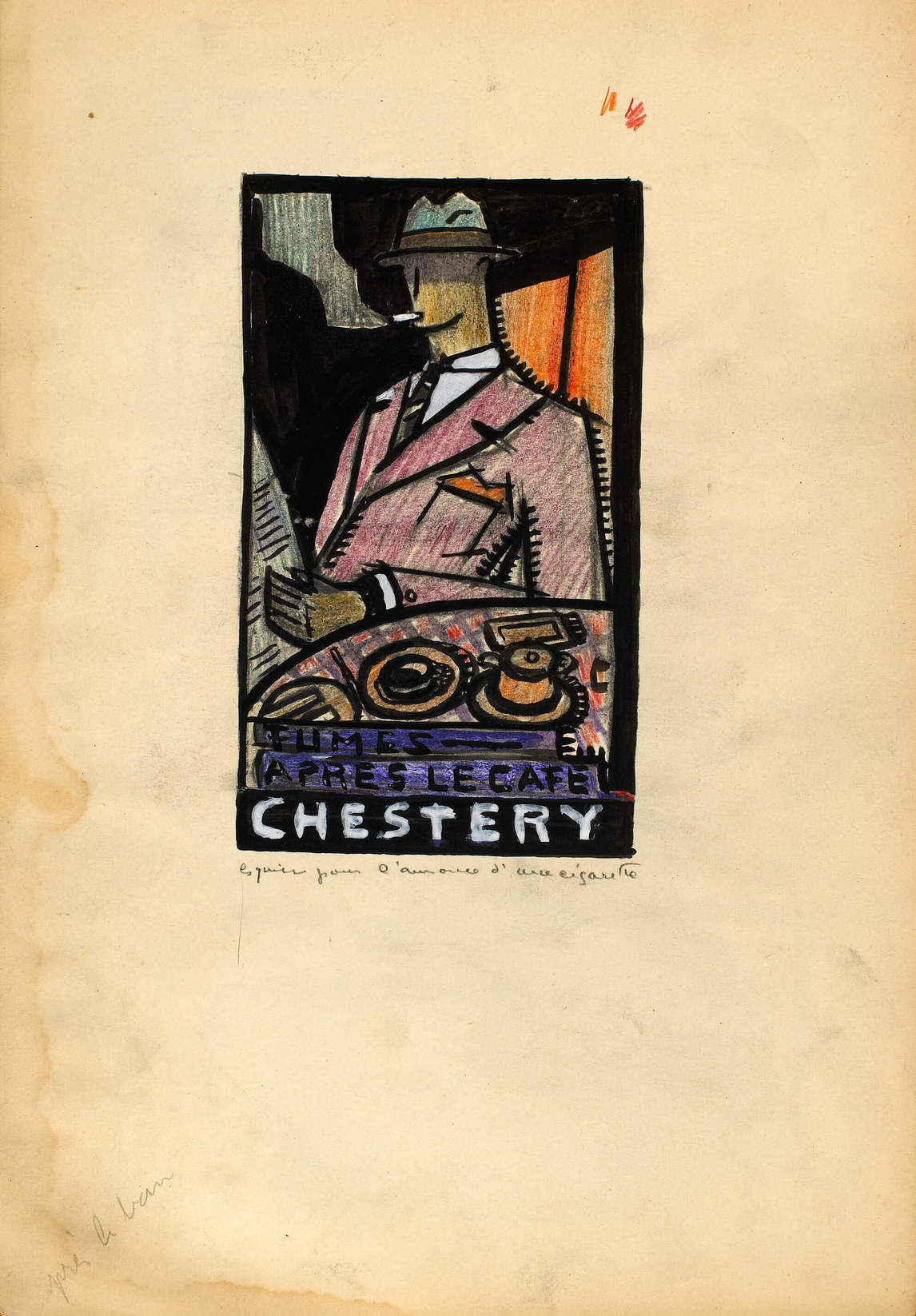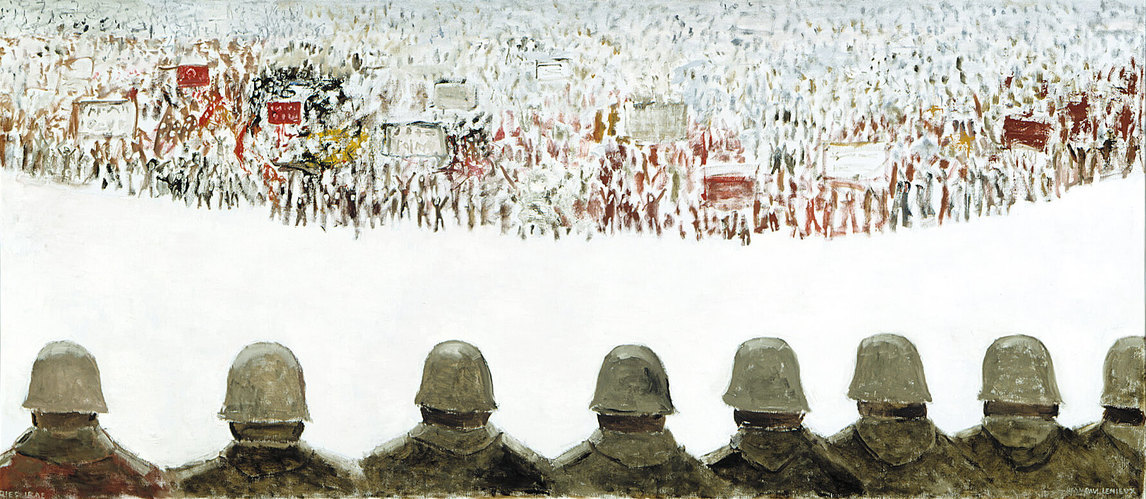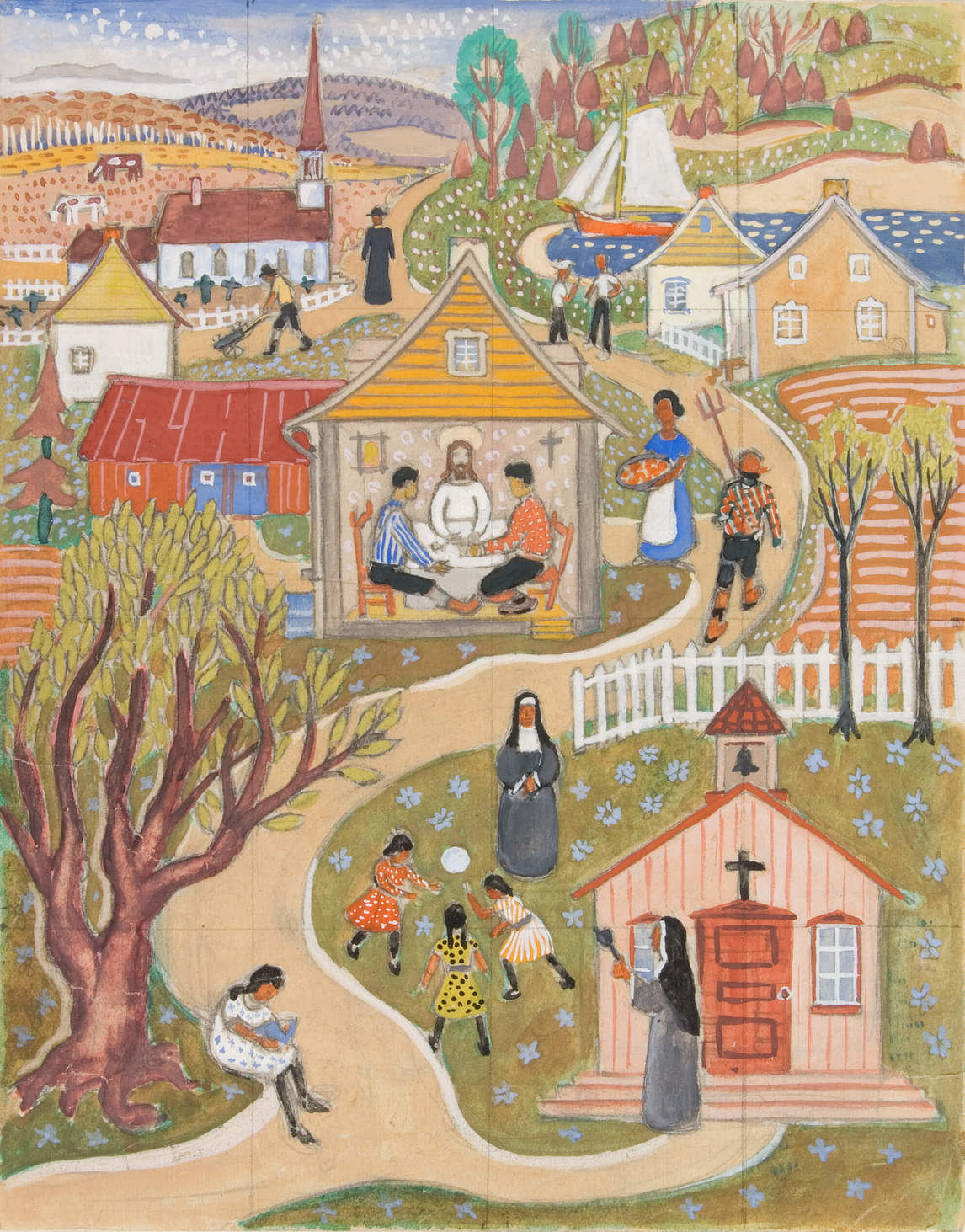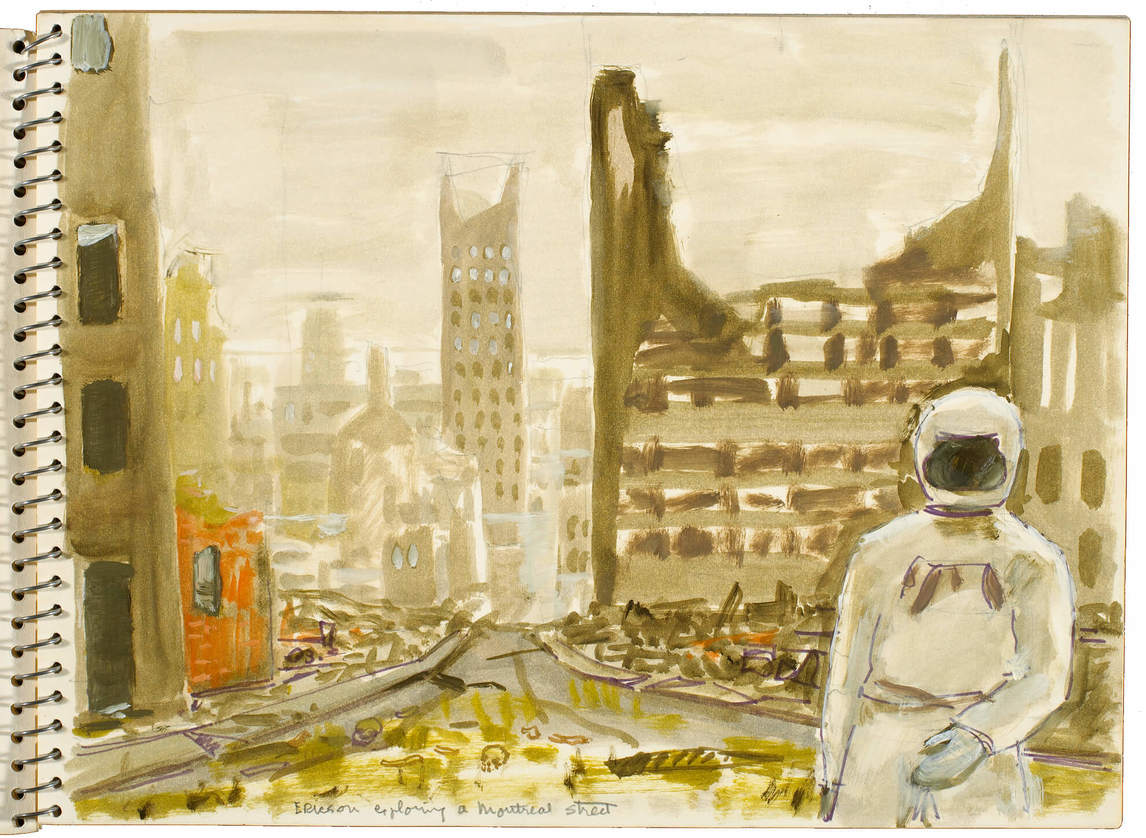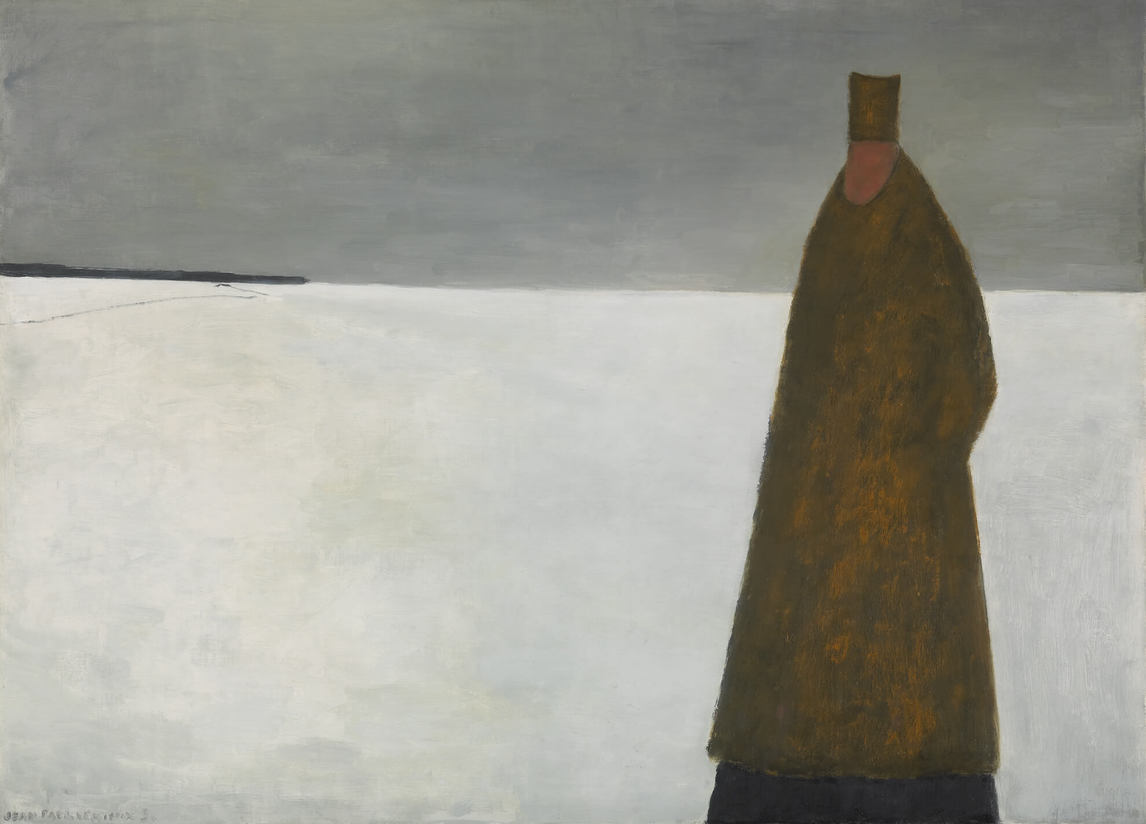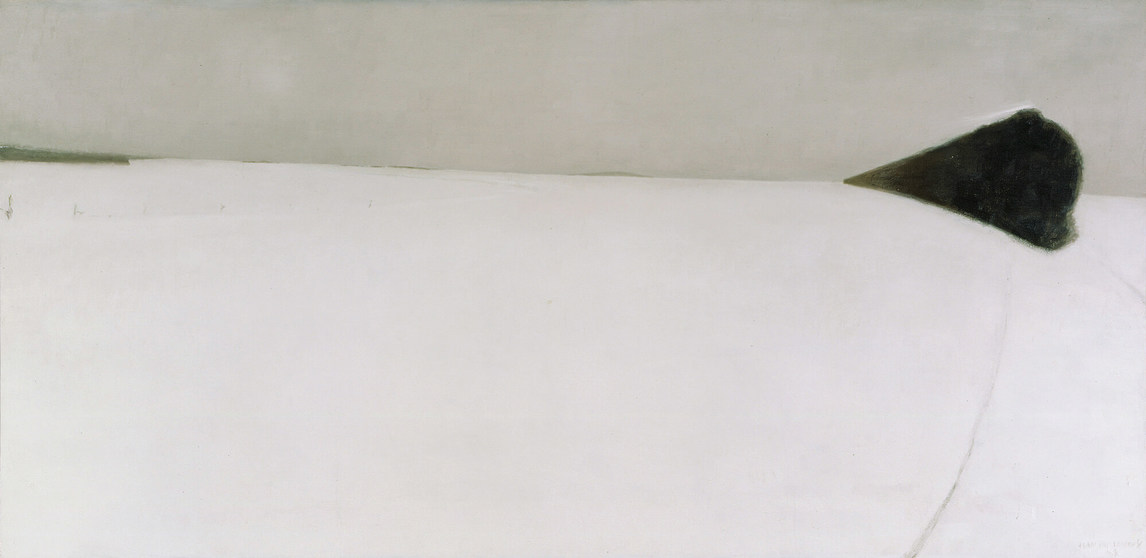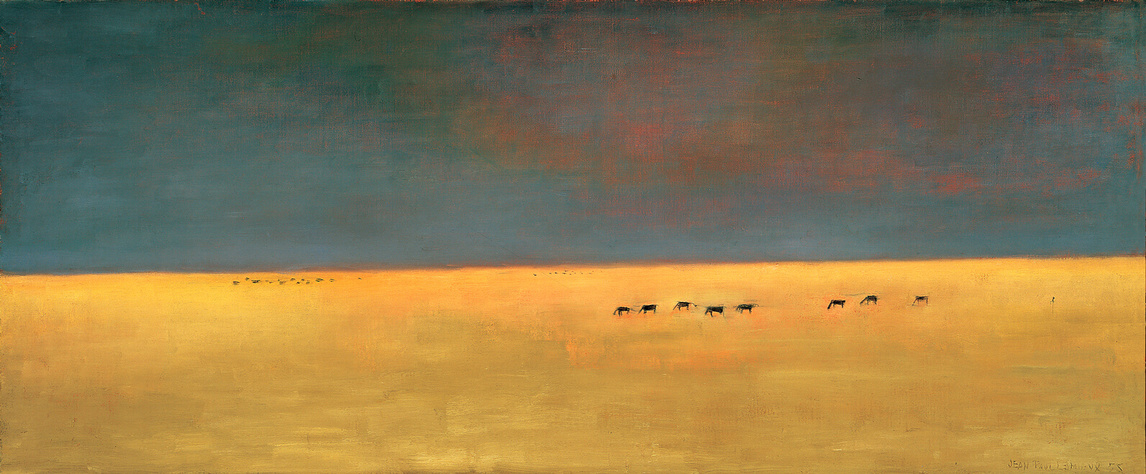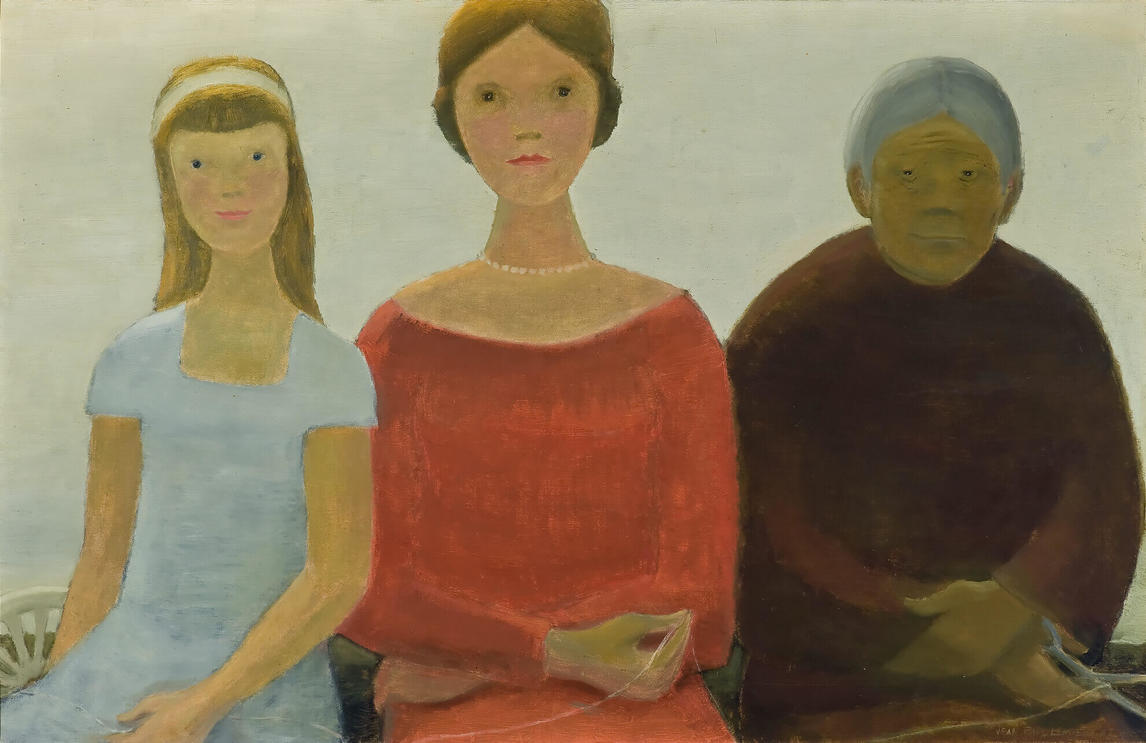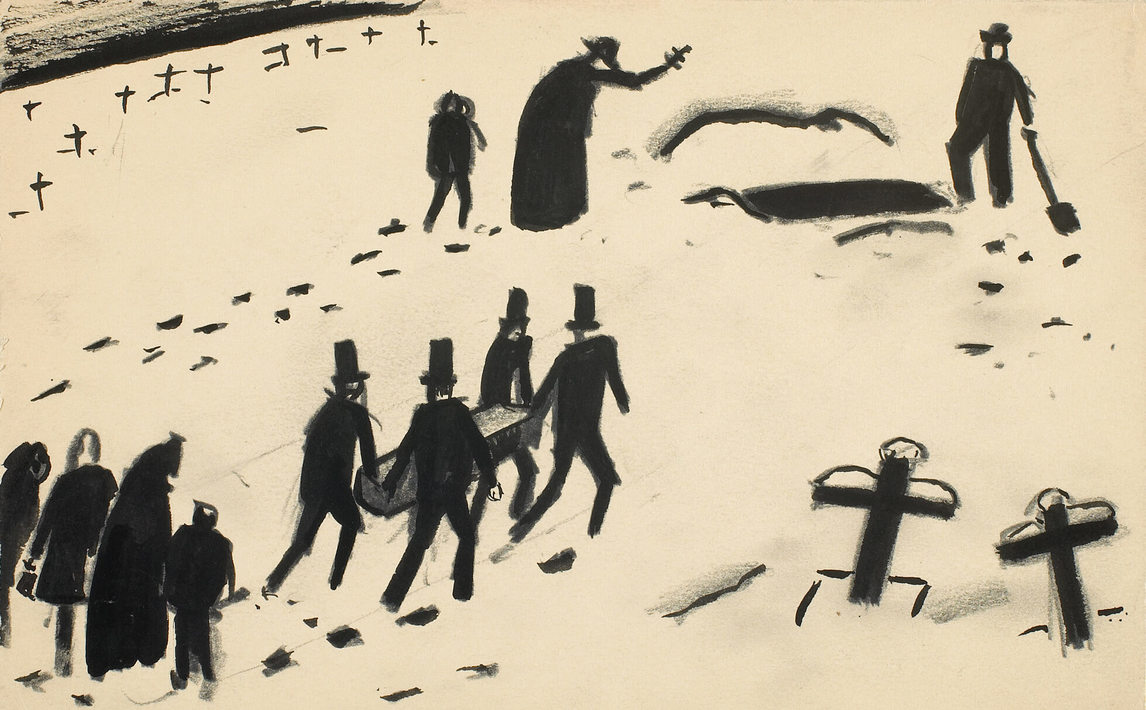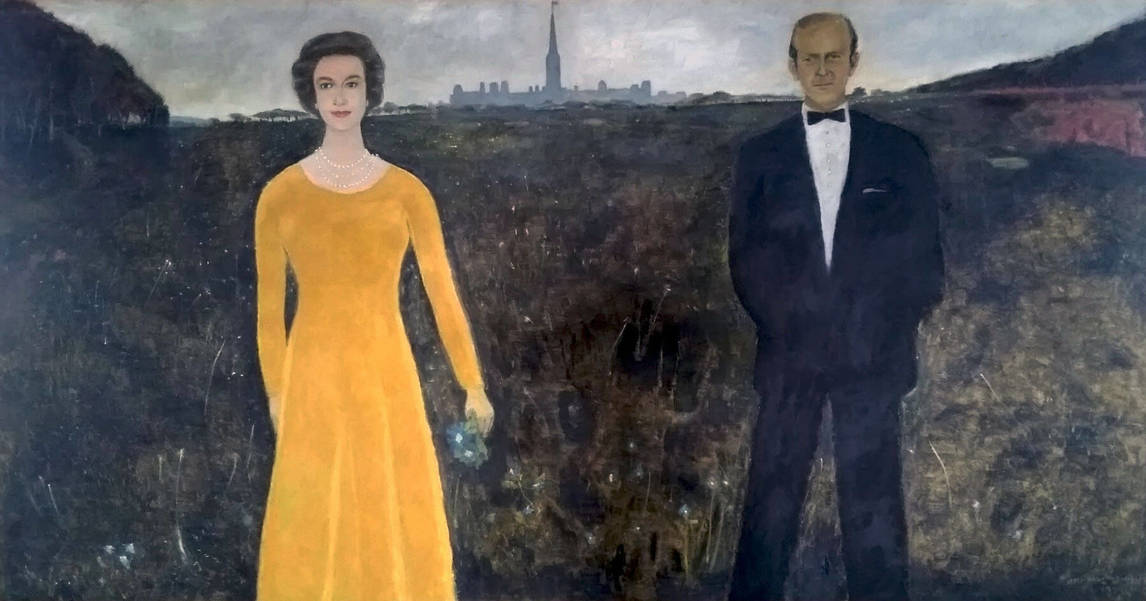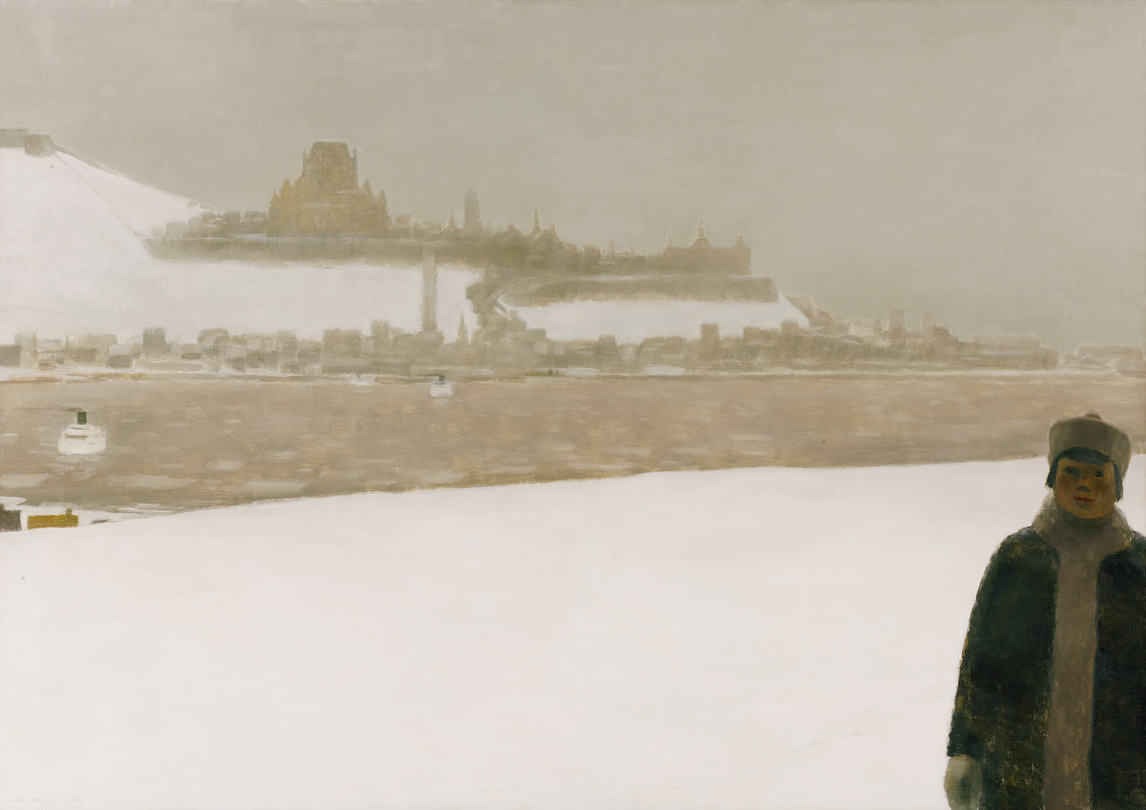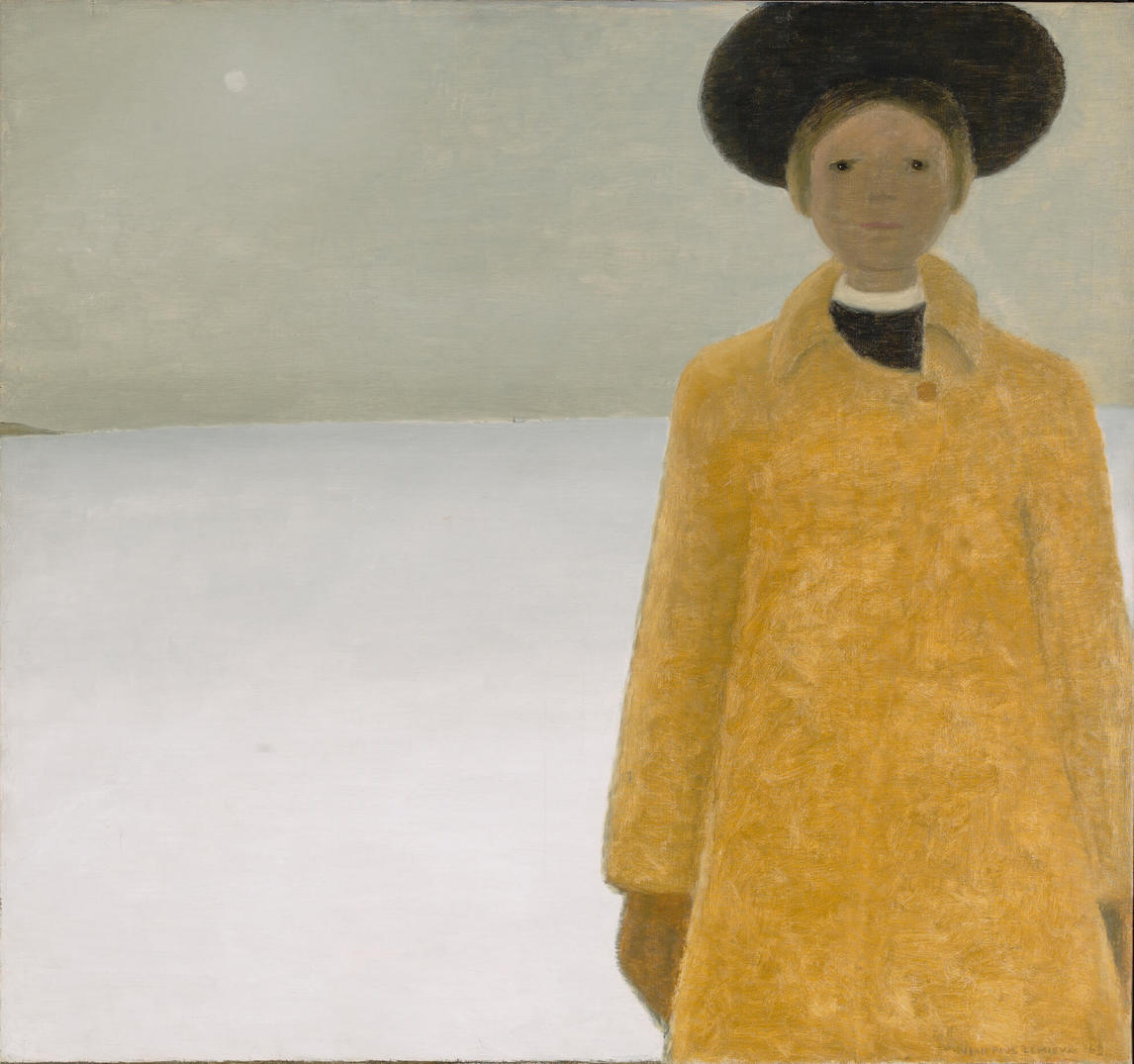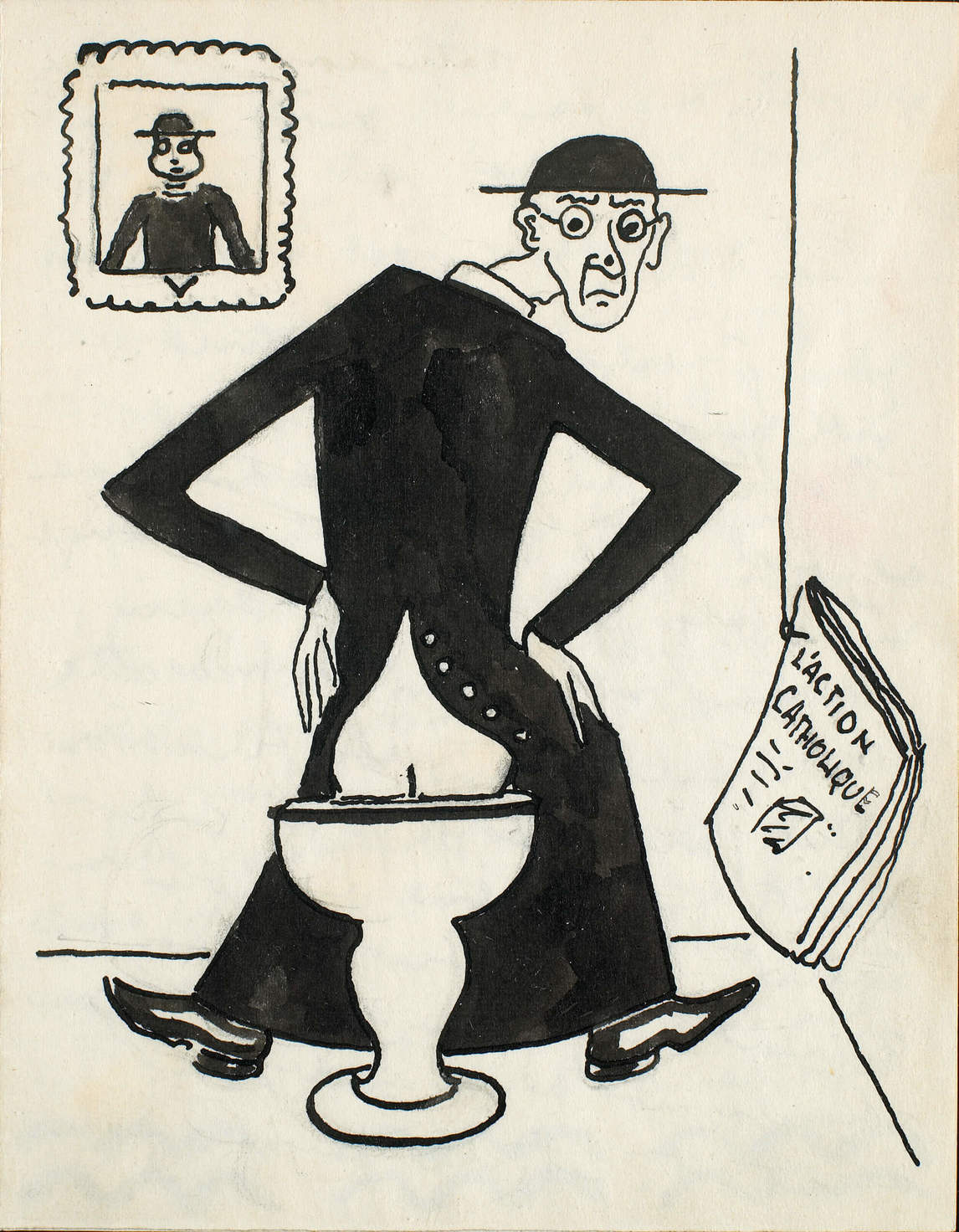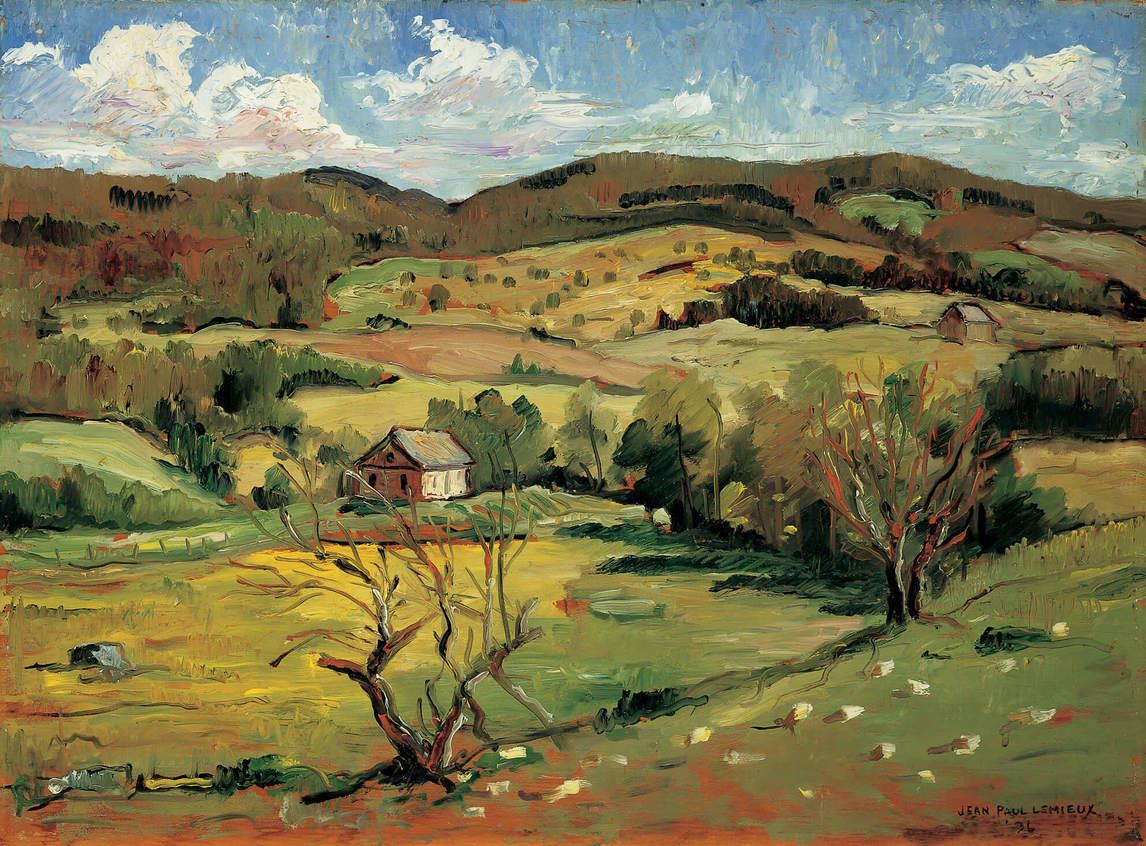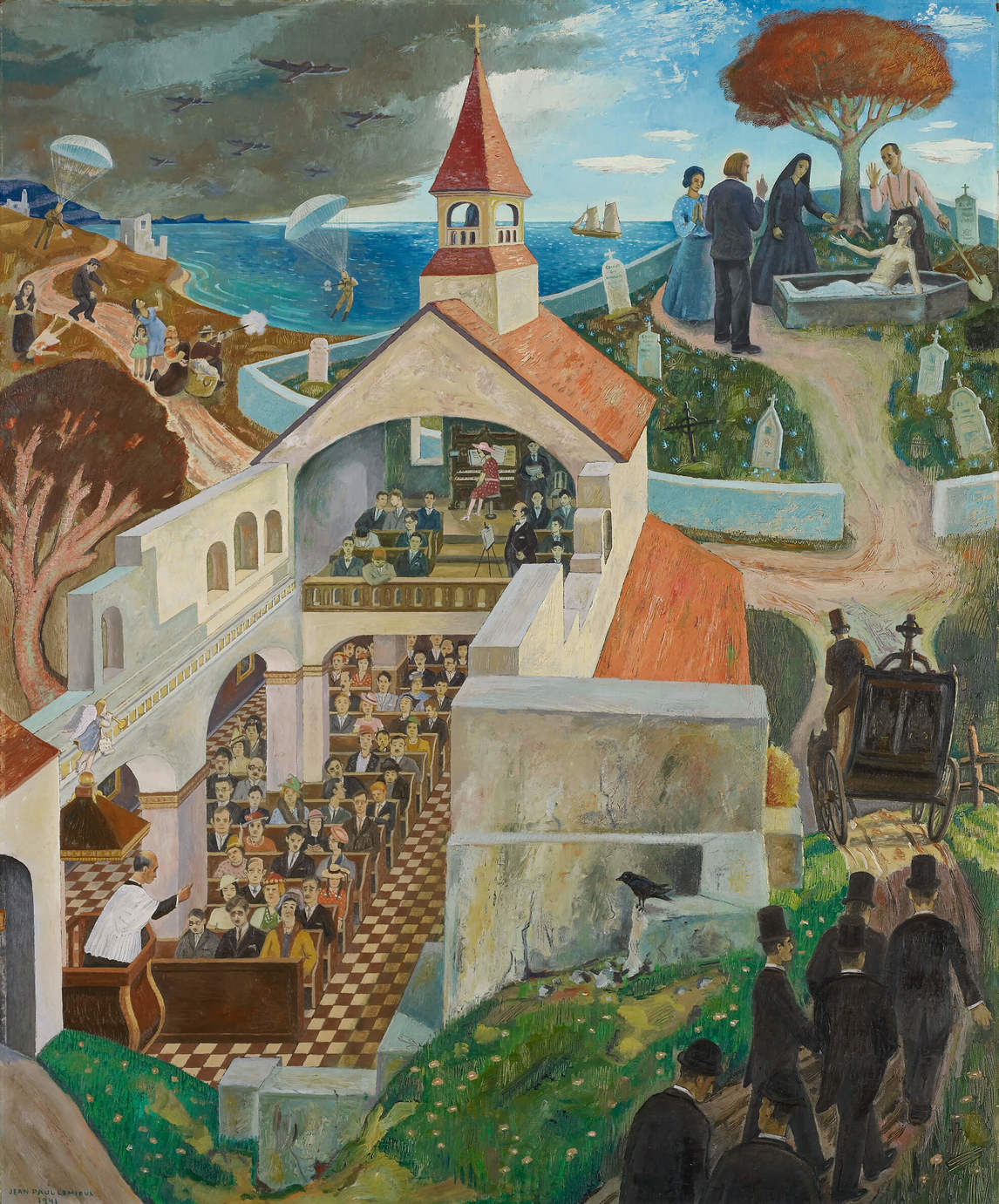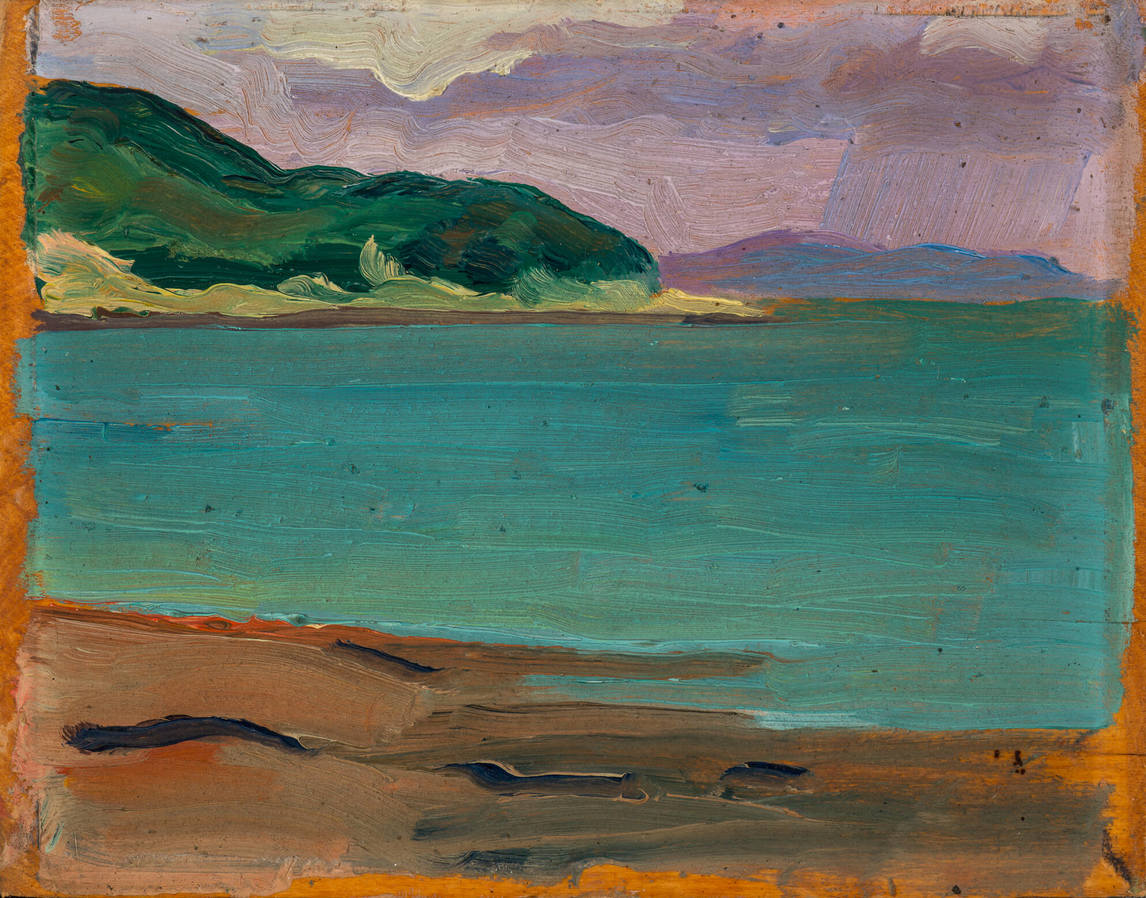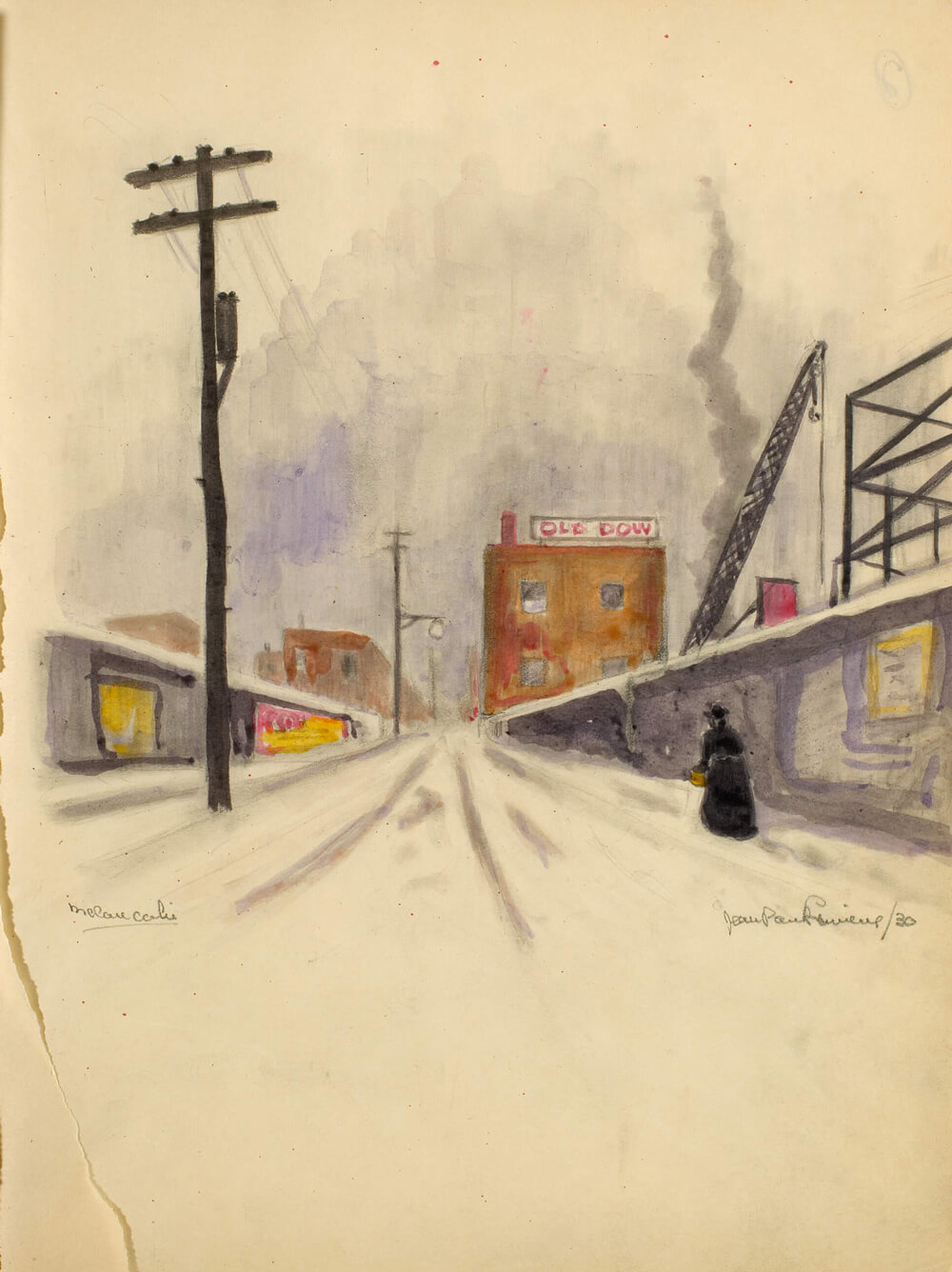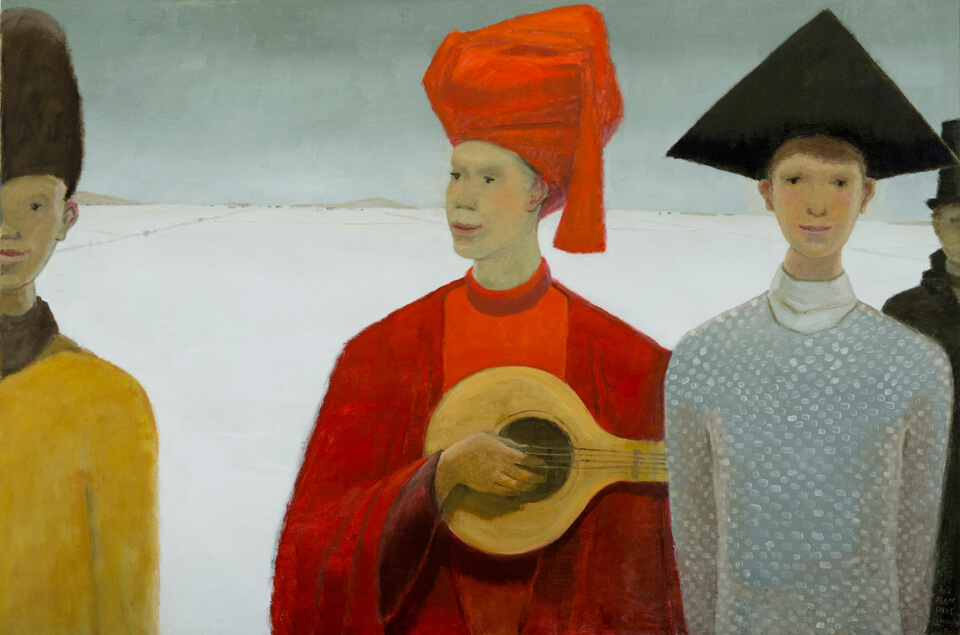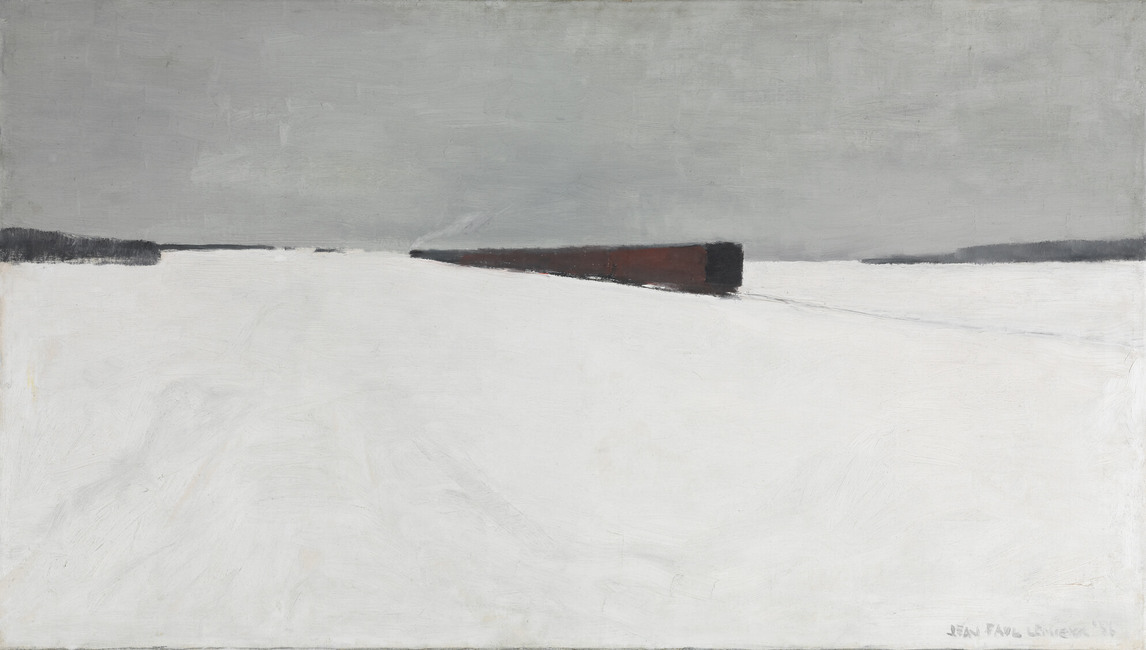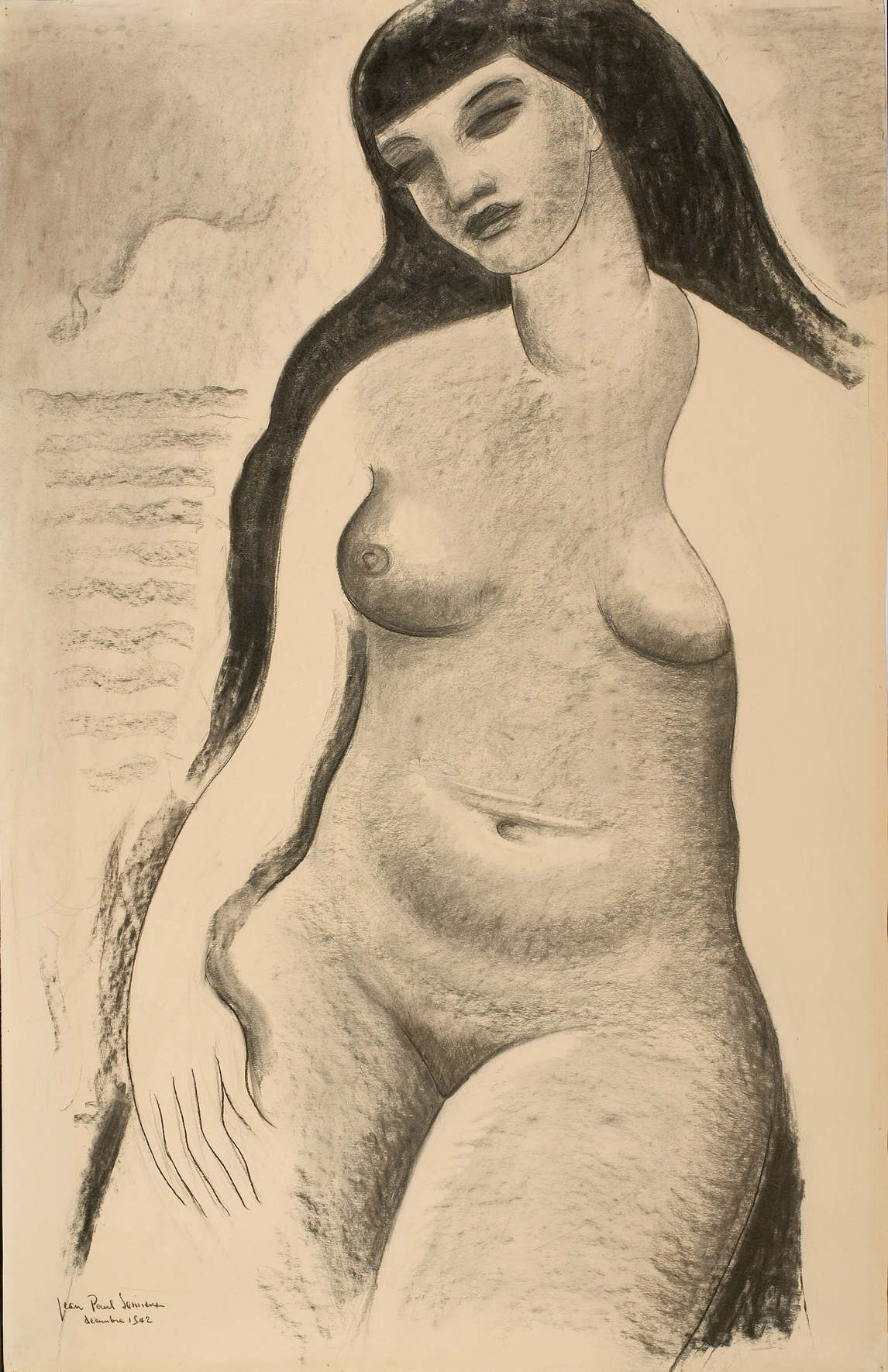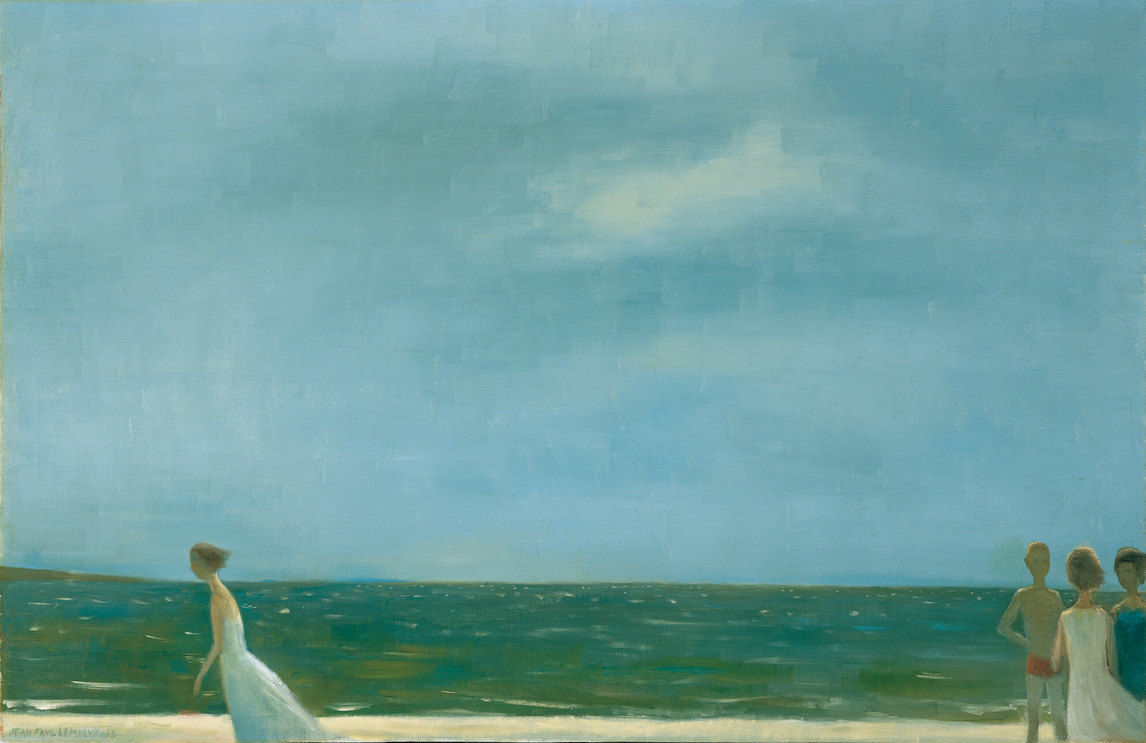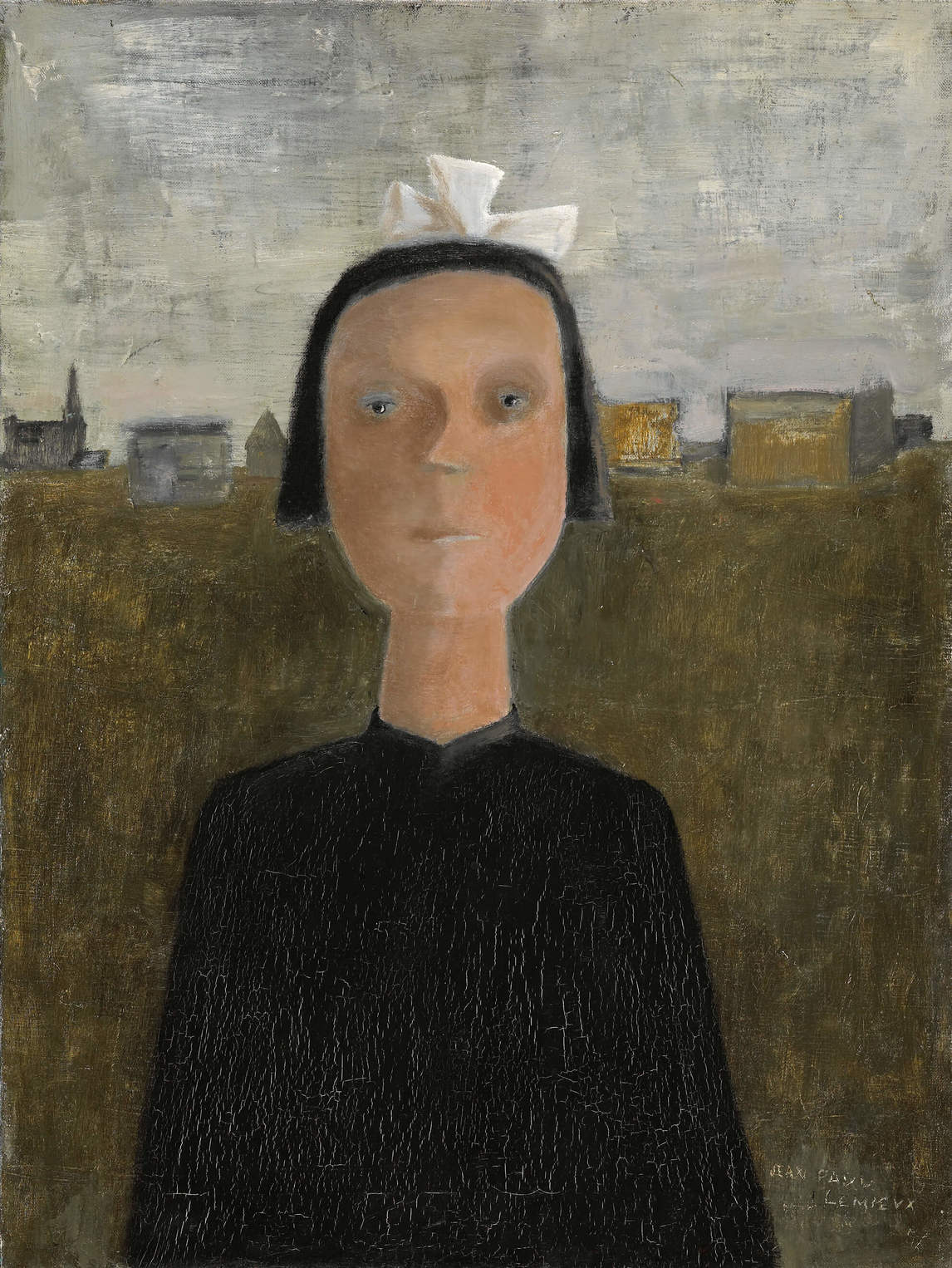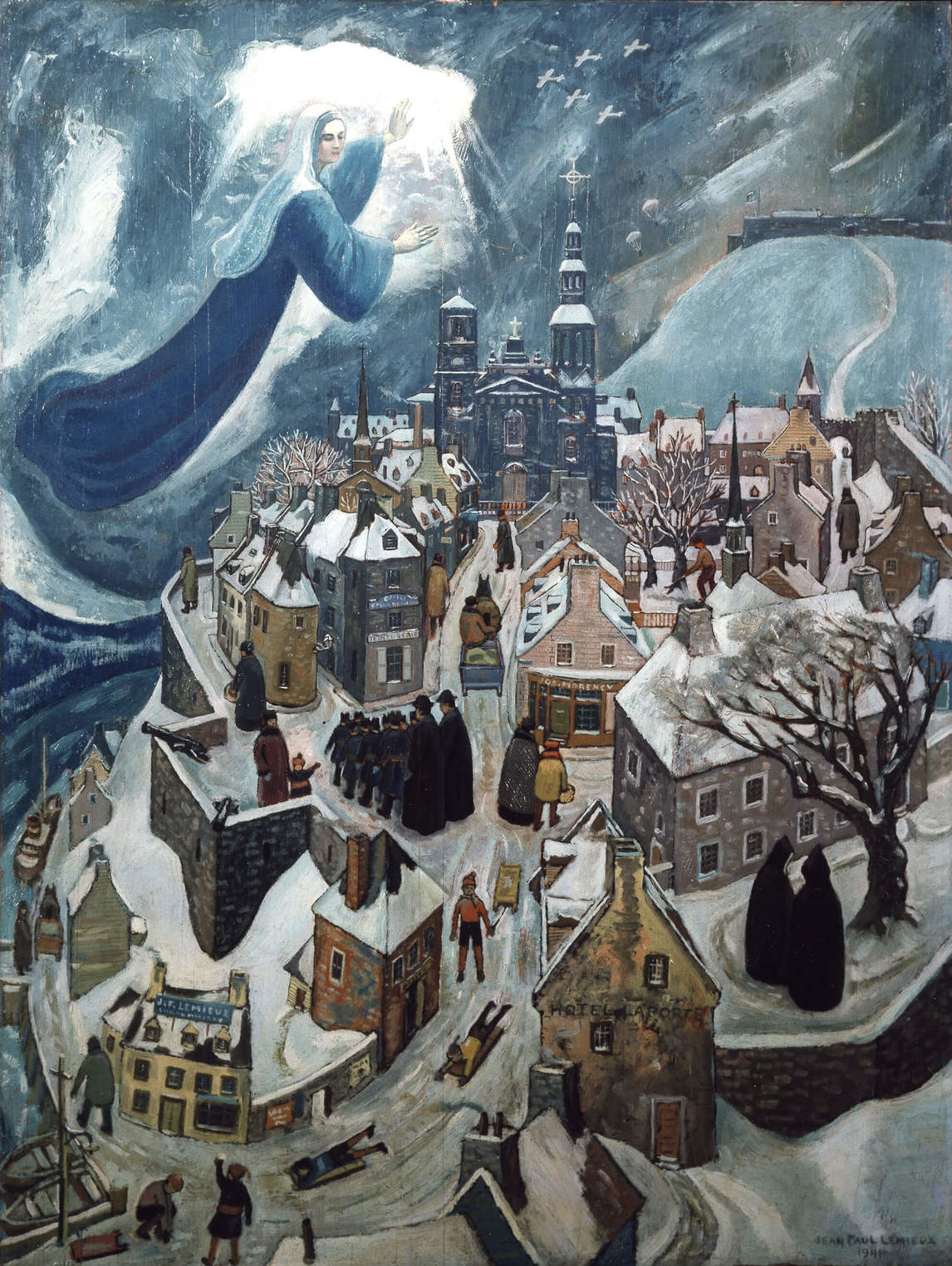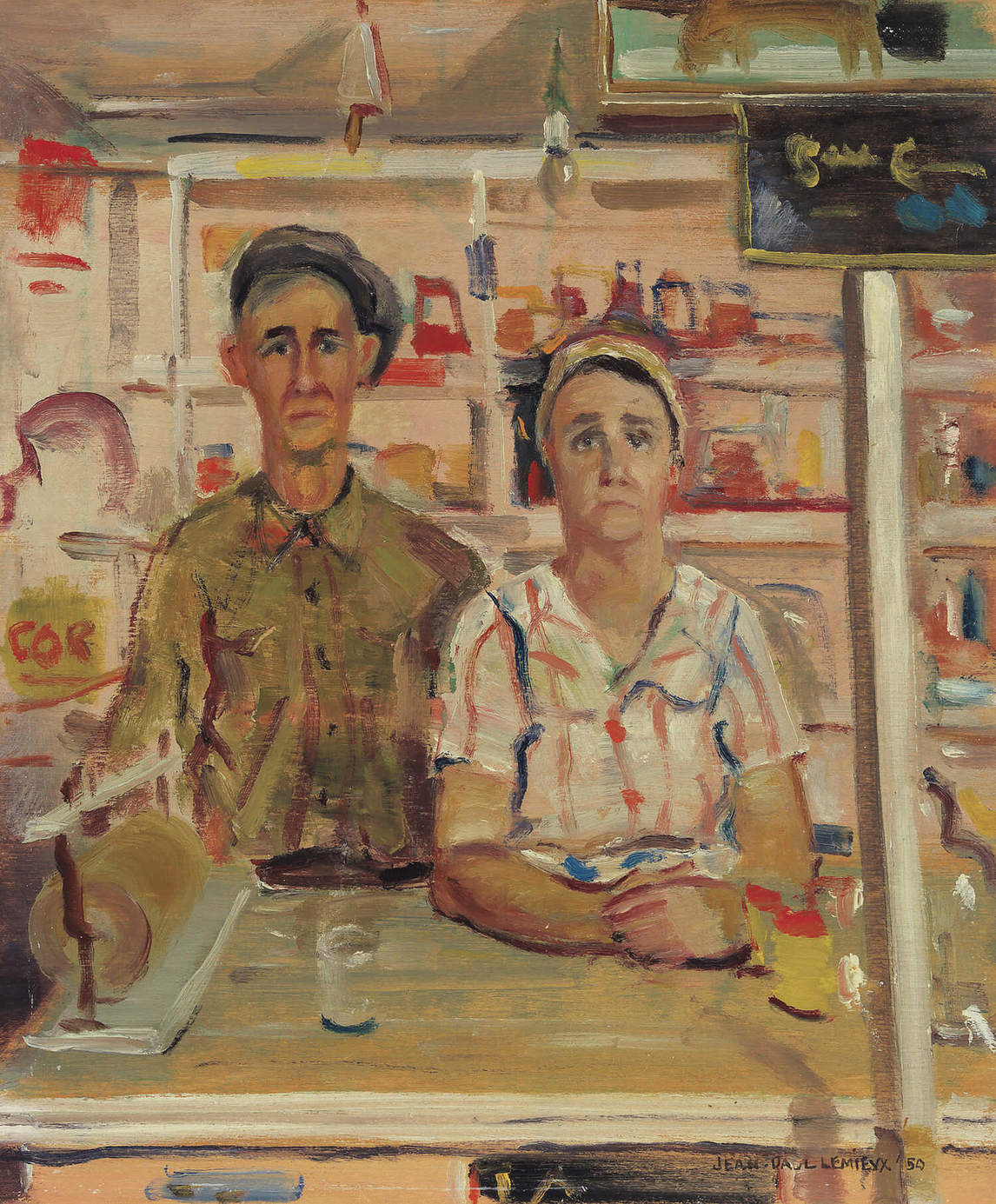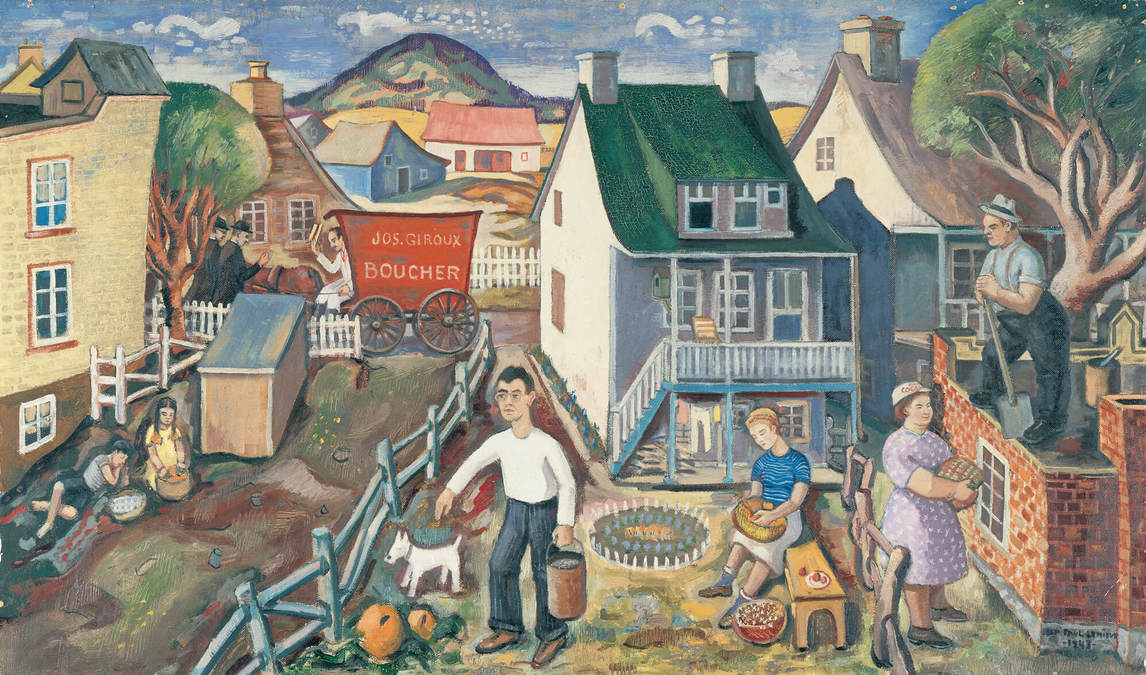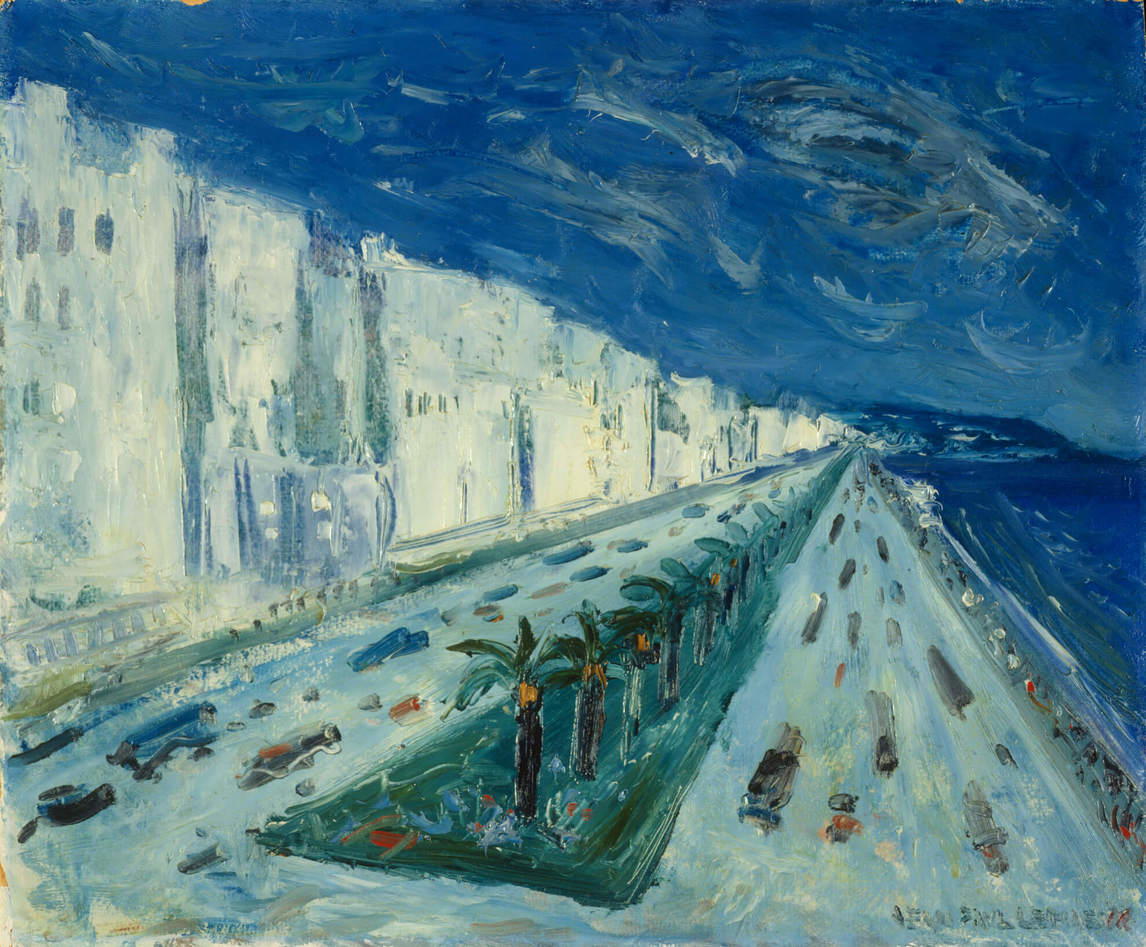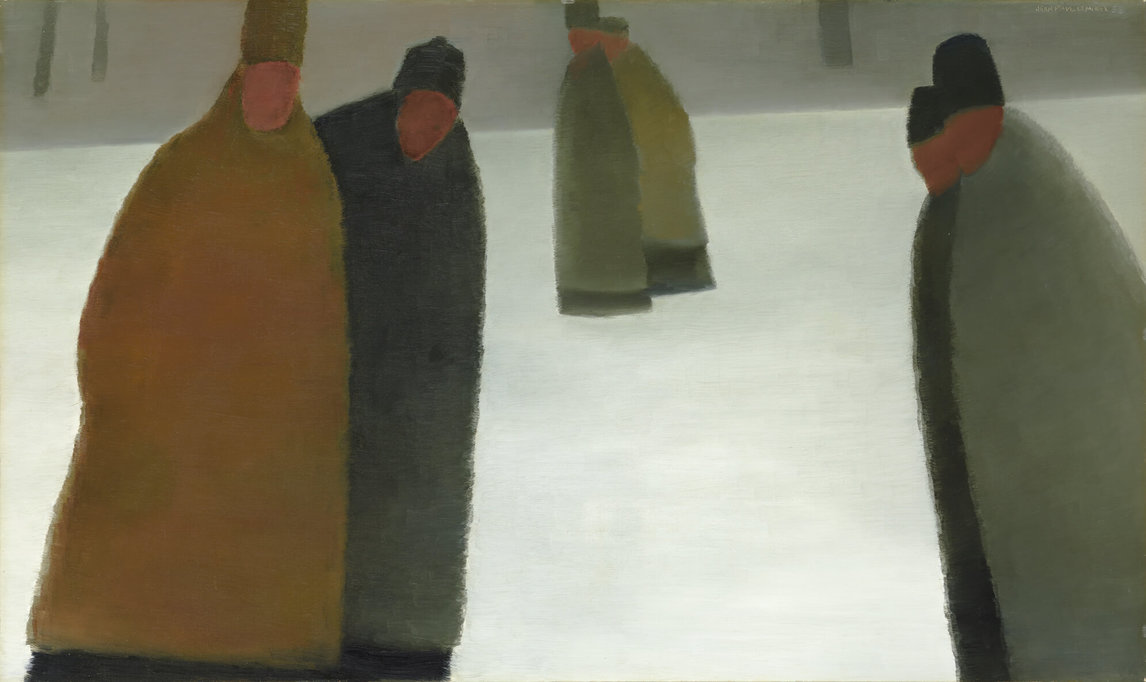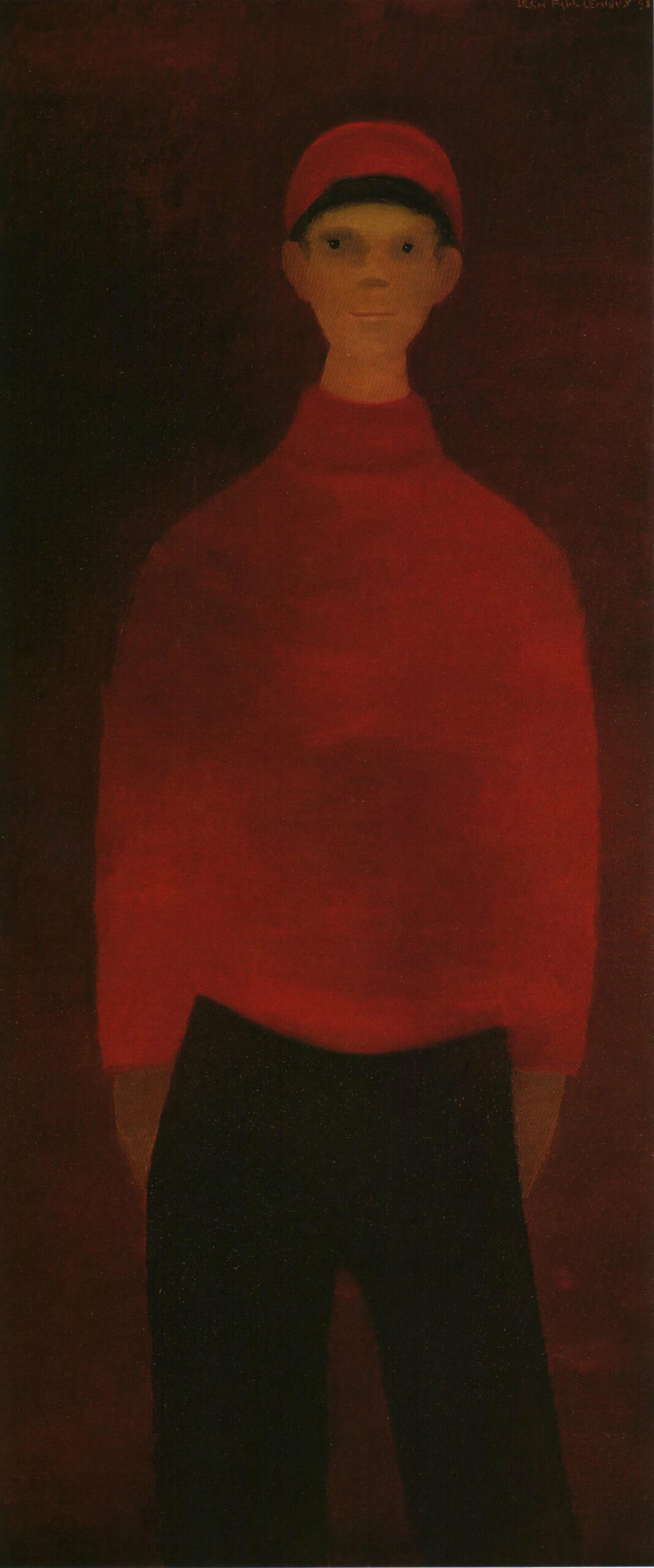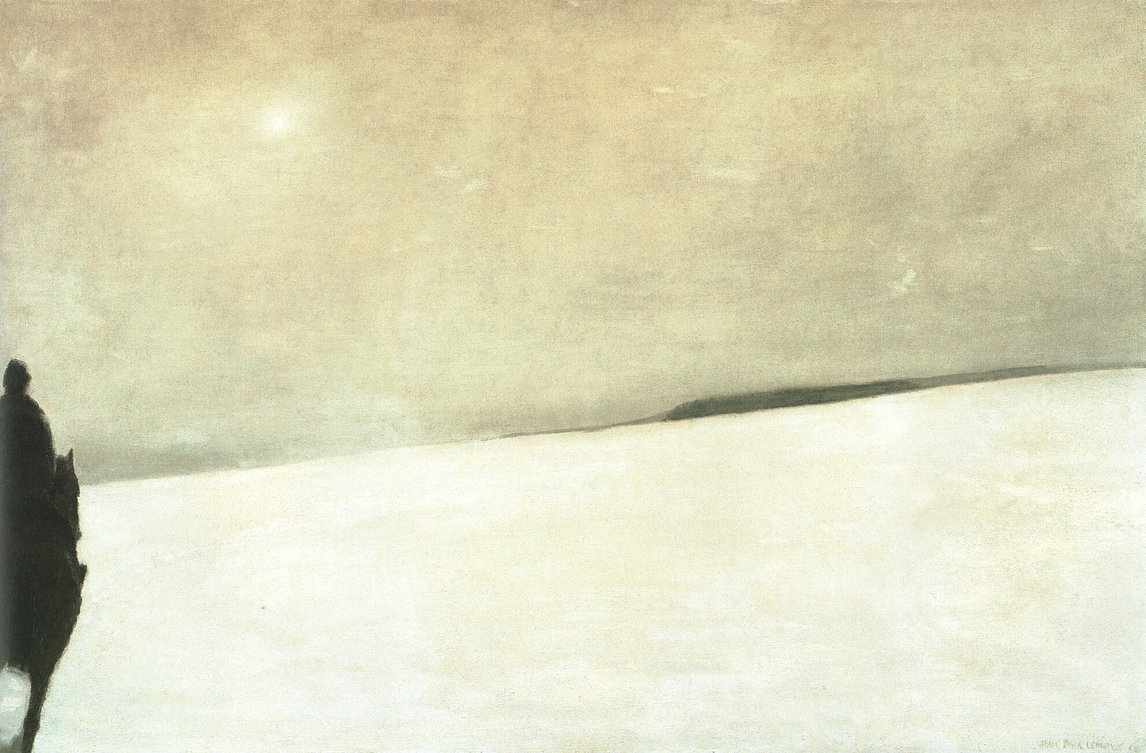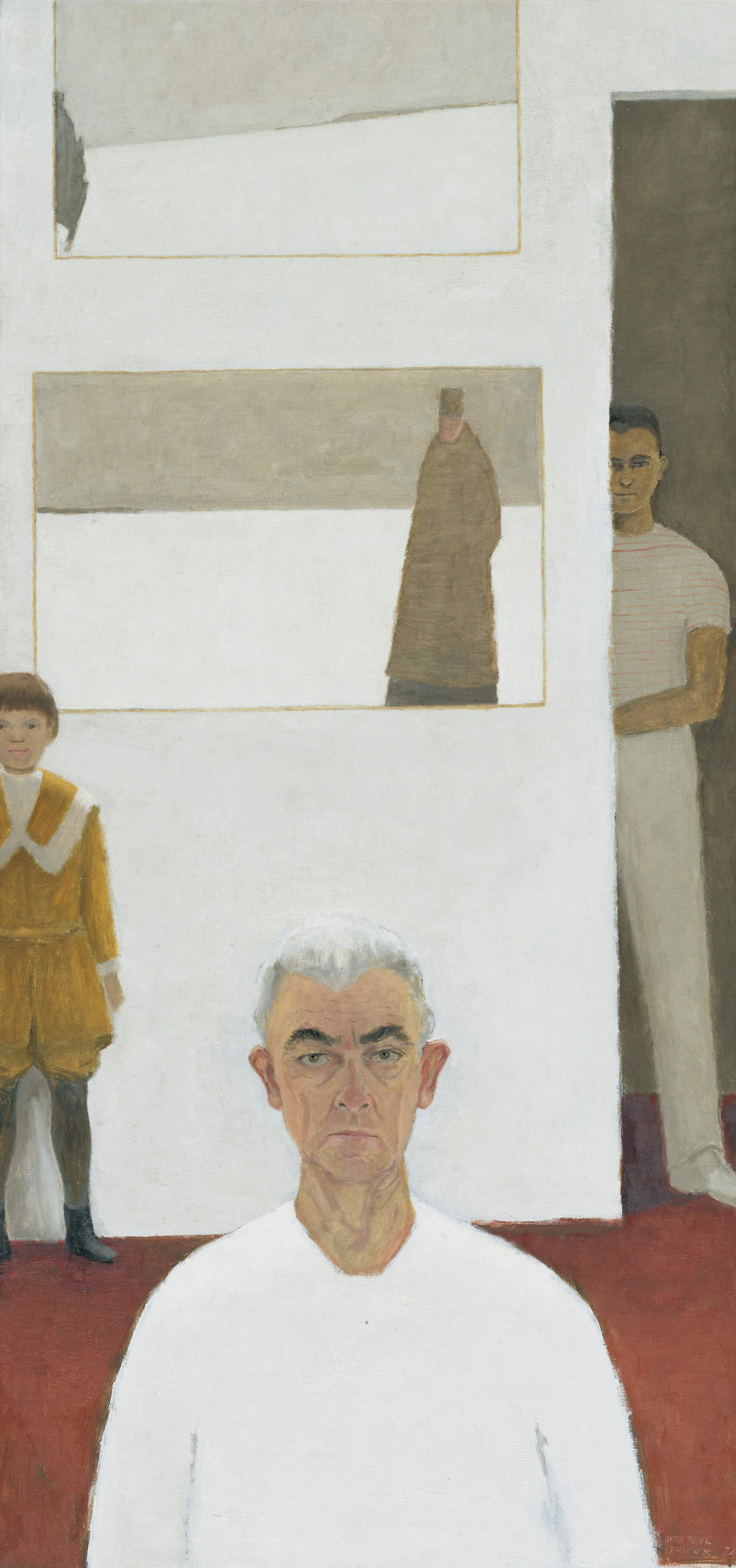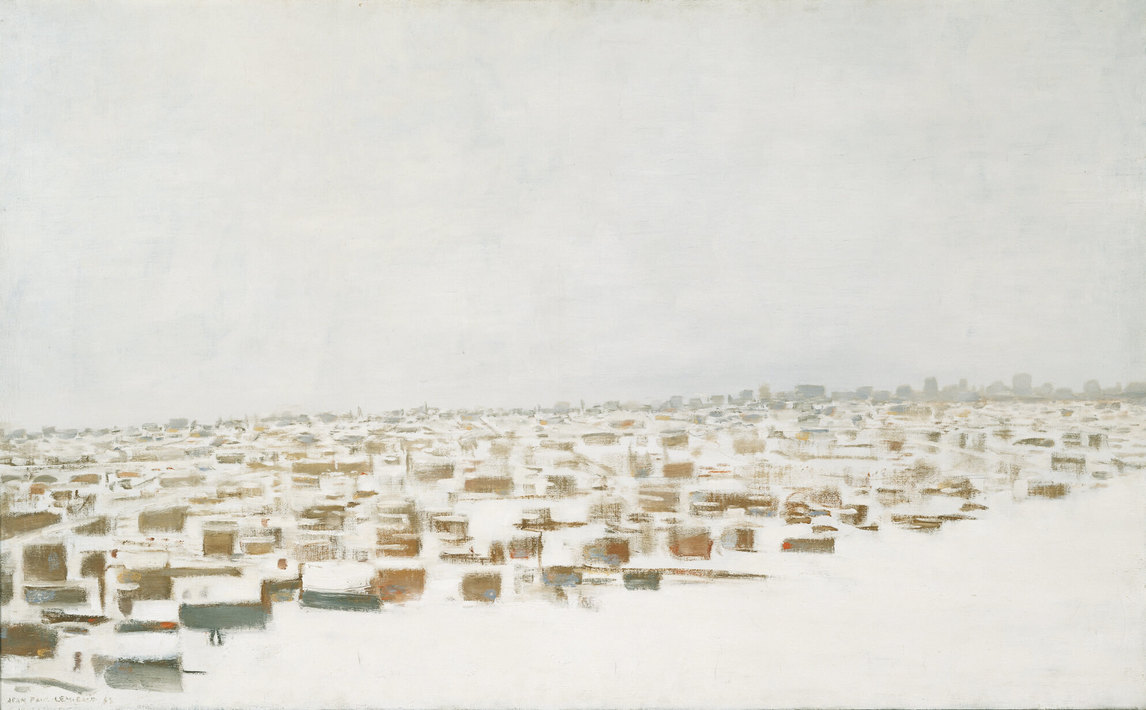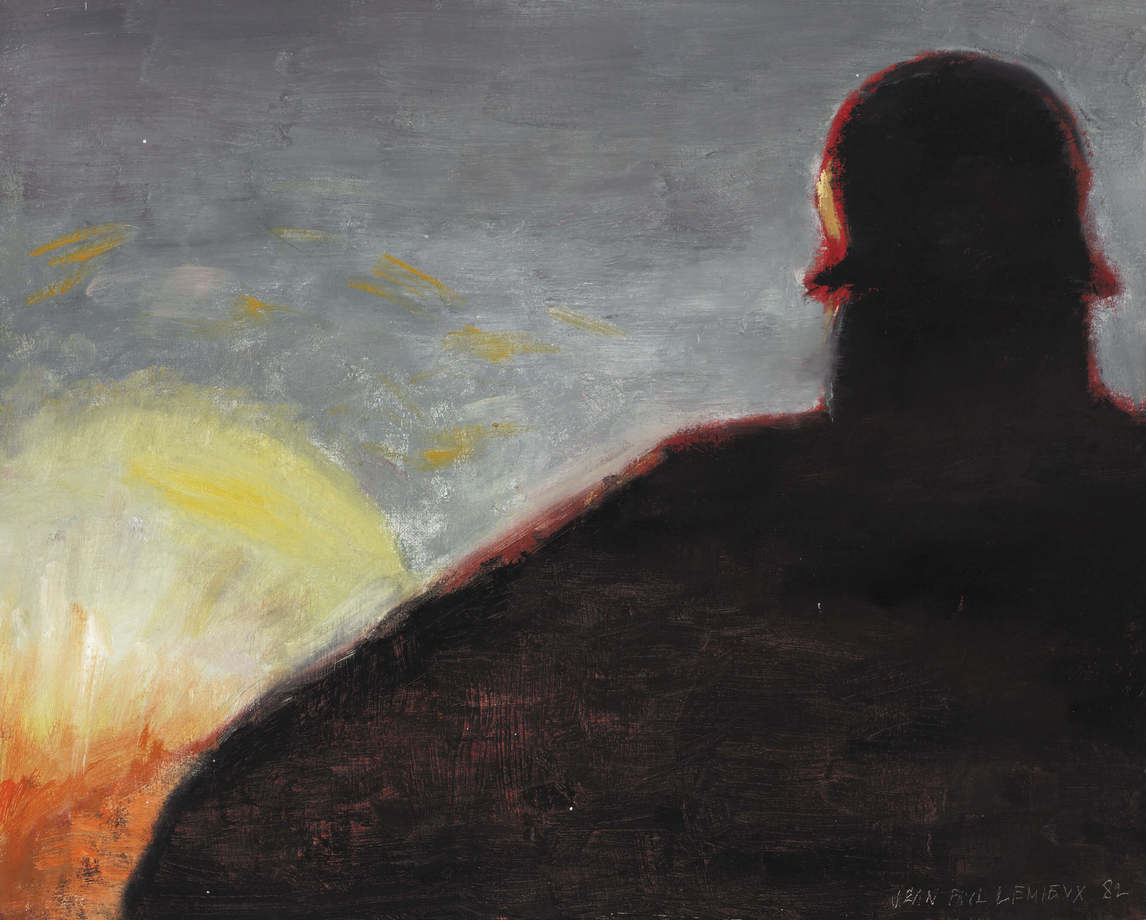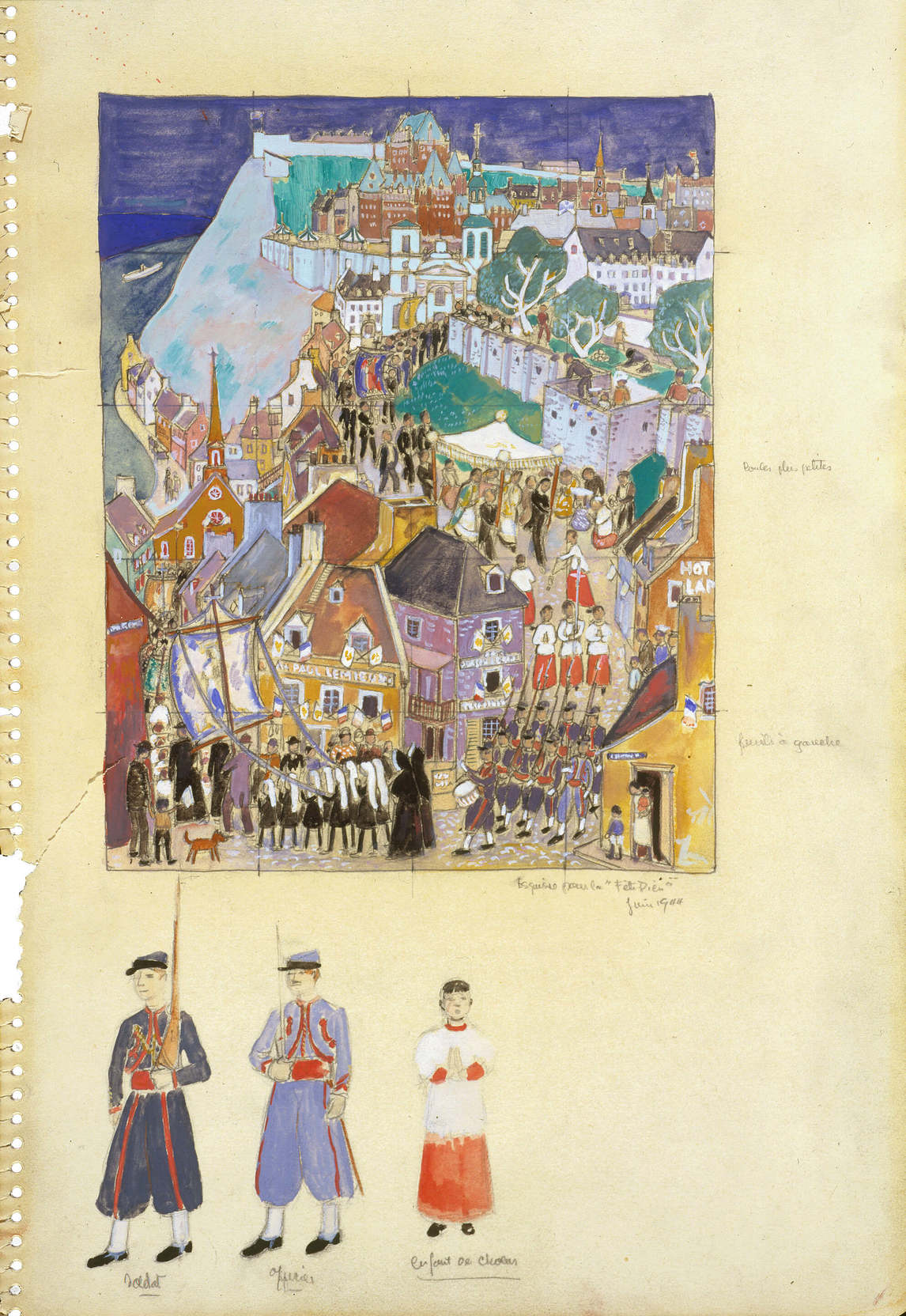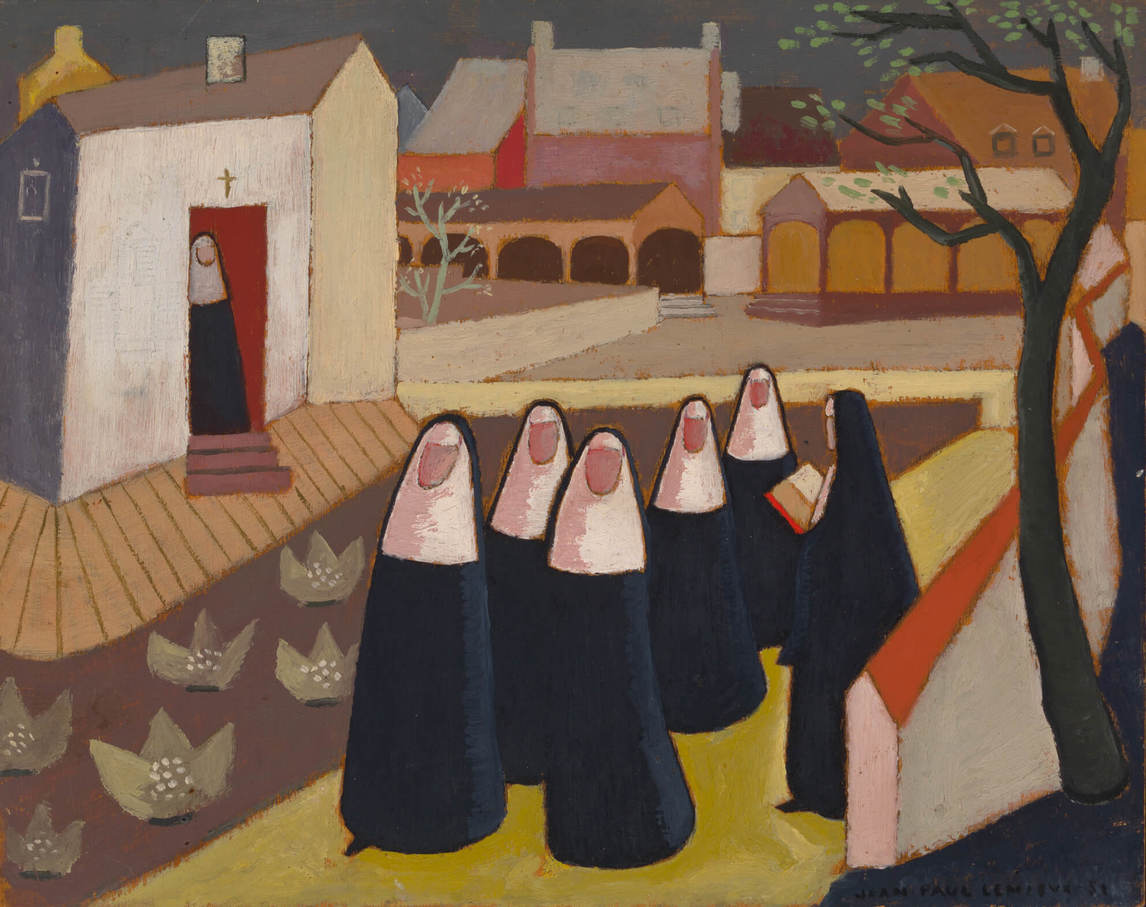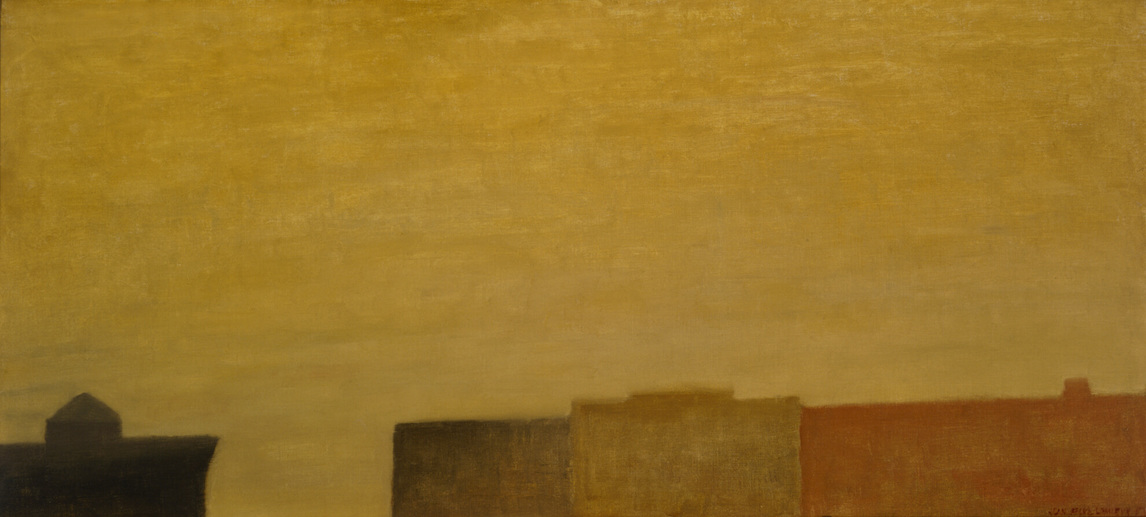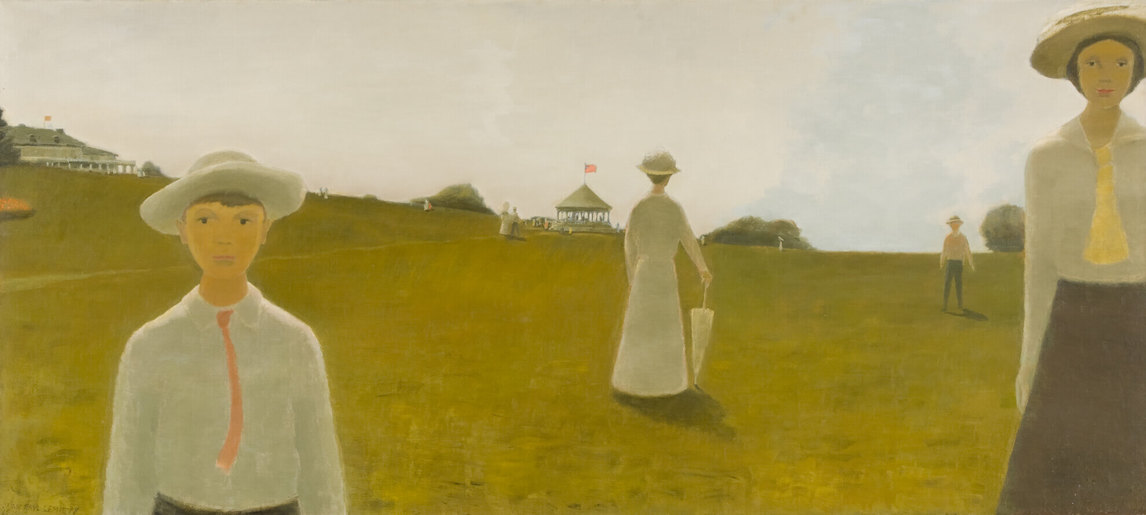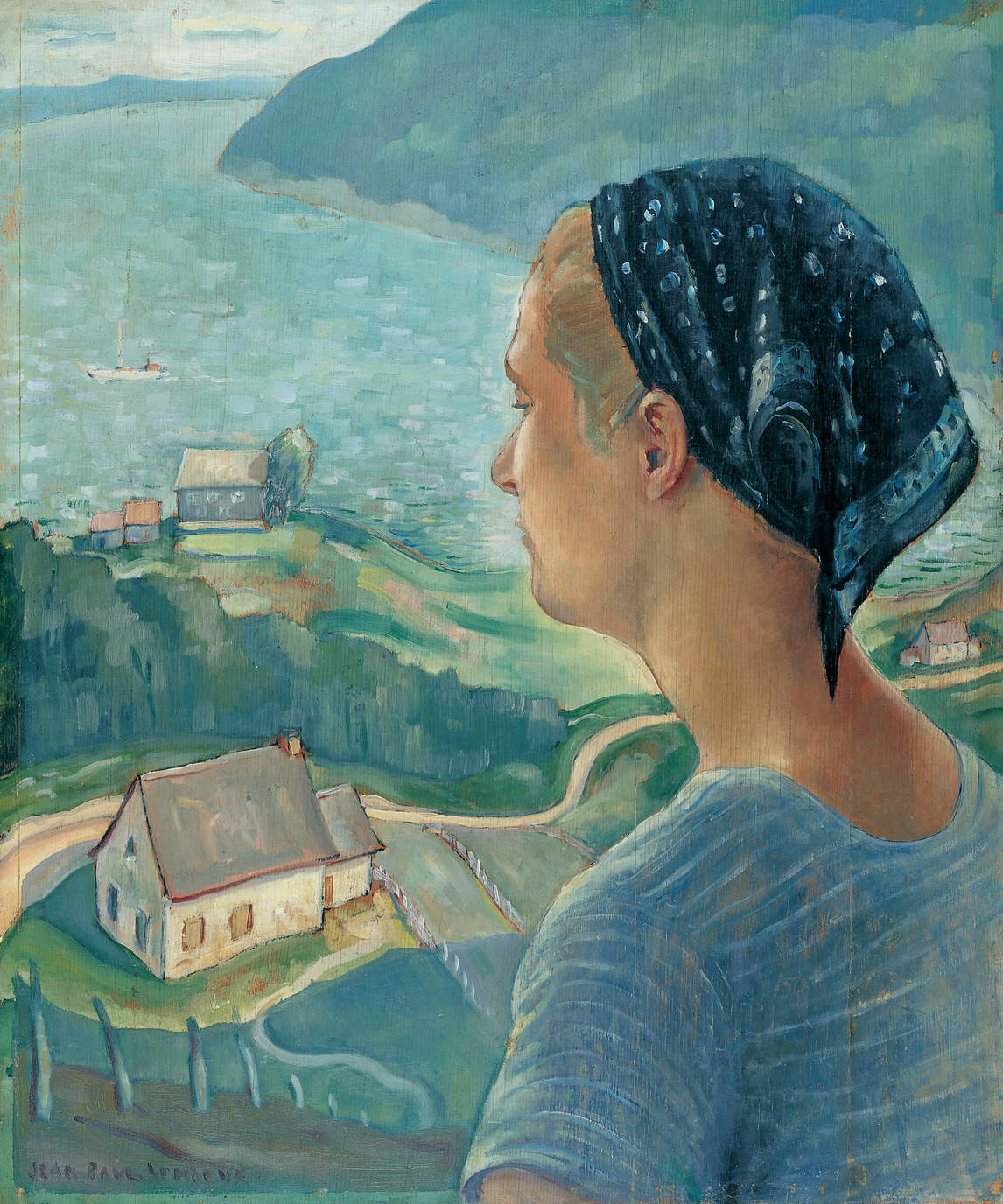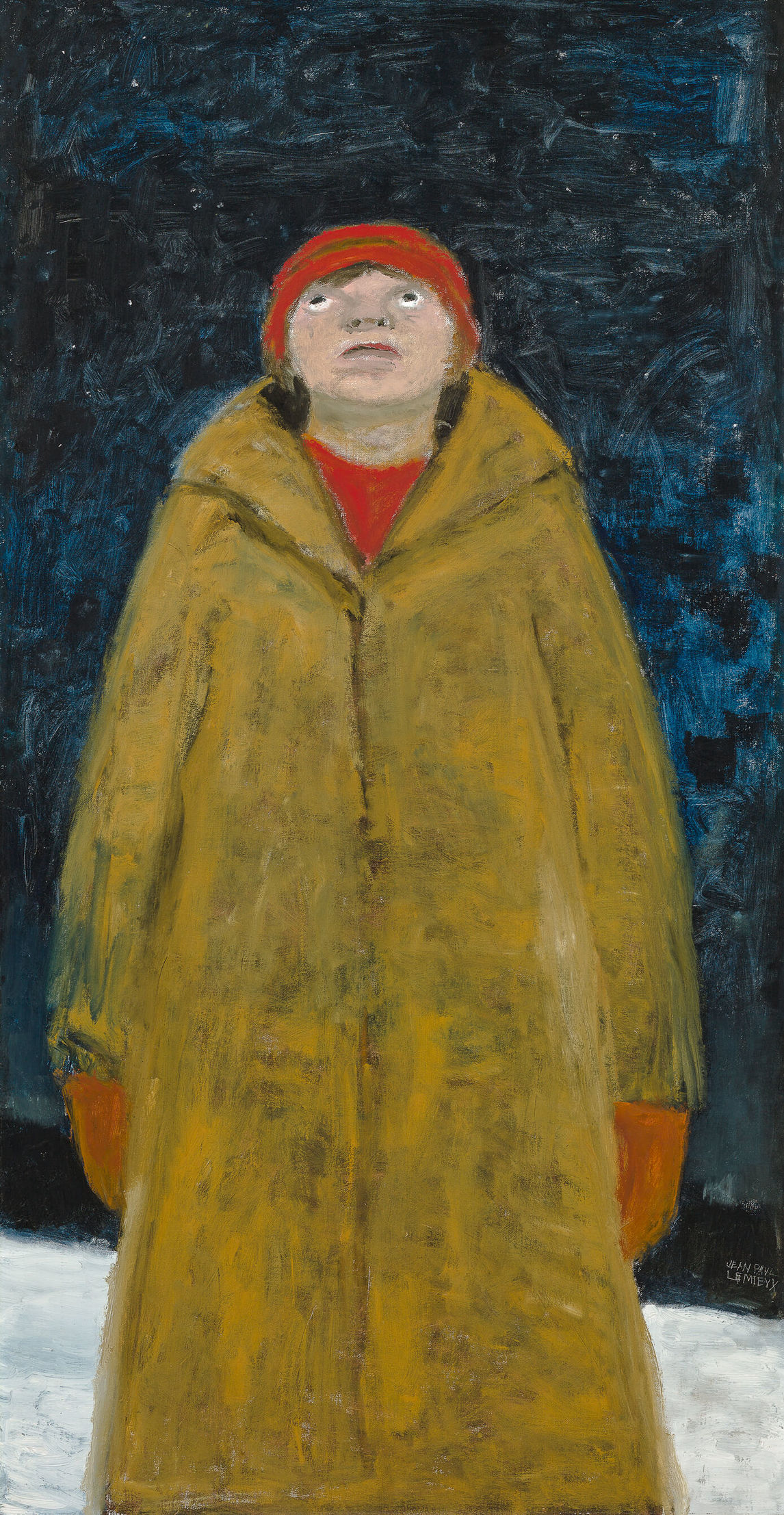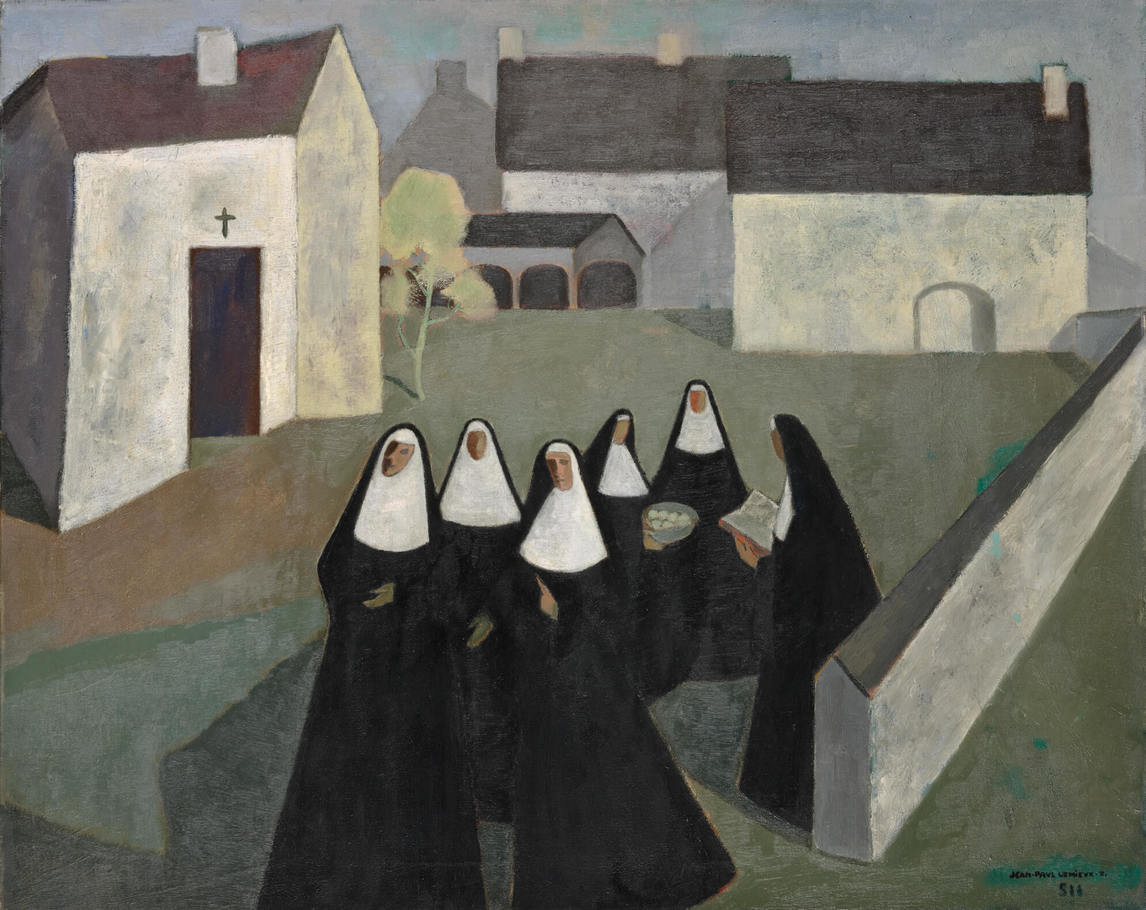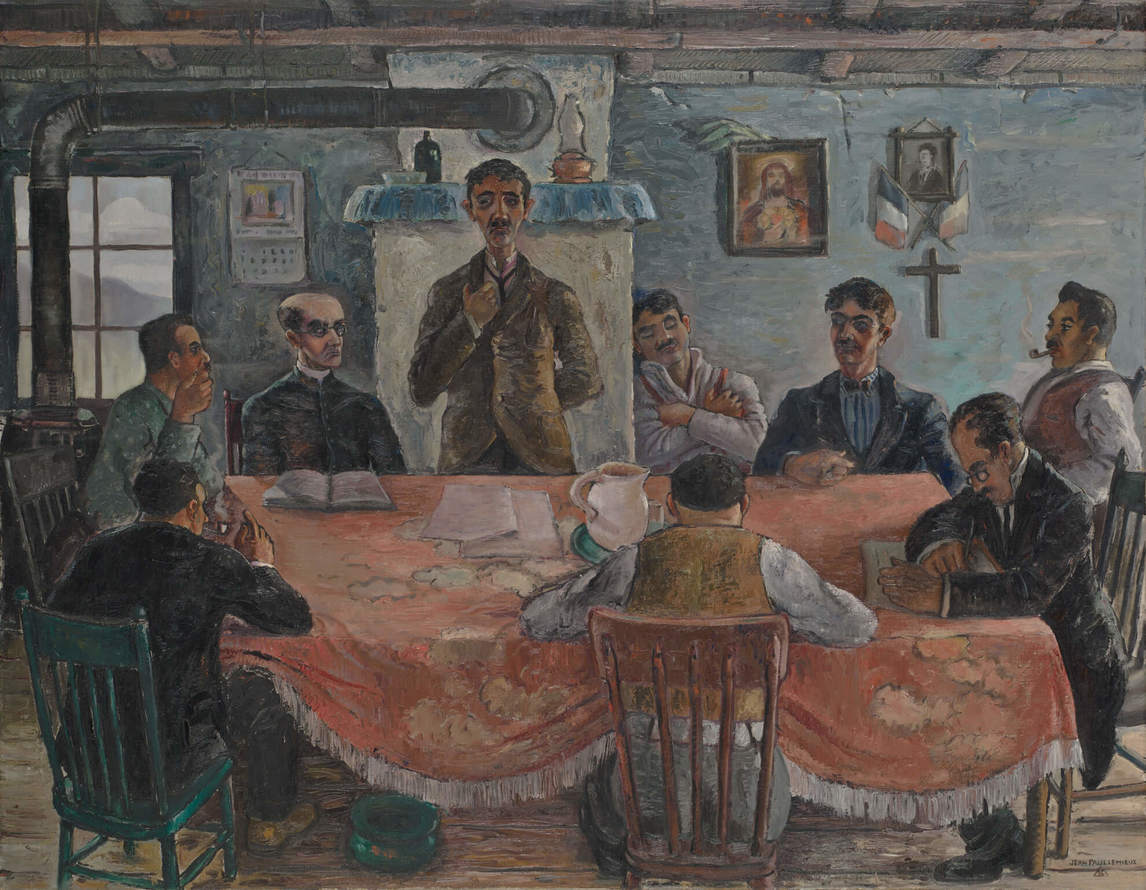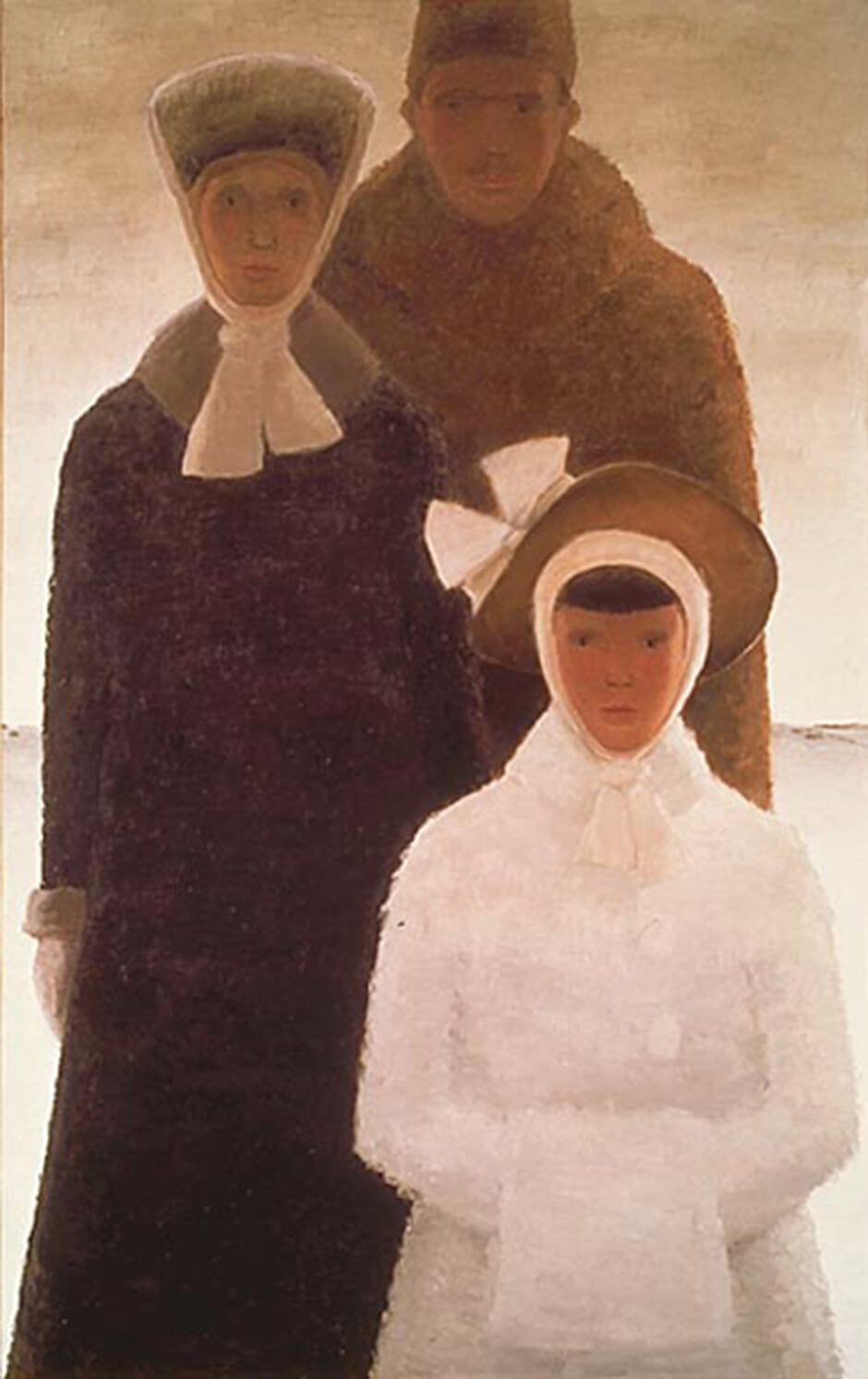 ---
Credits for Photographs and Works by Other Artists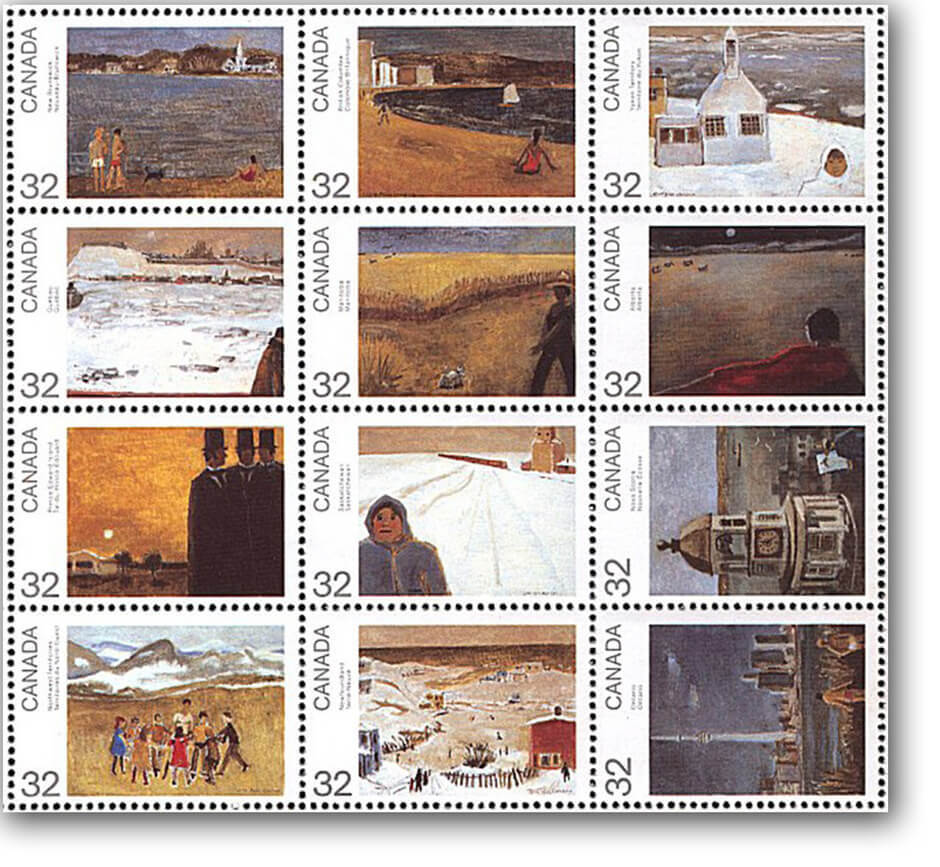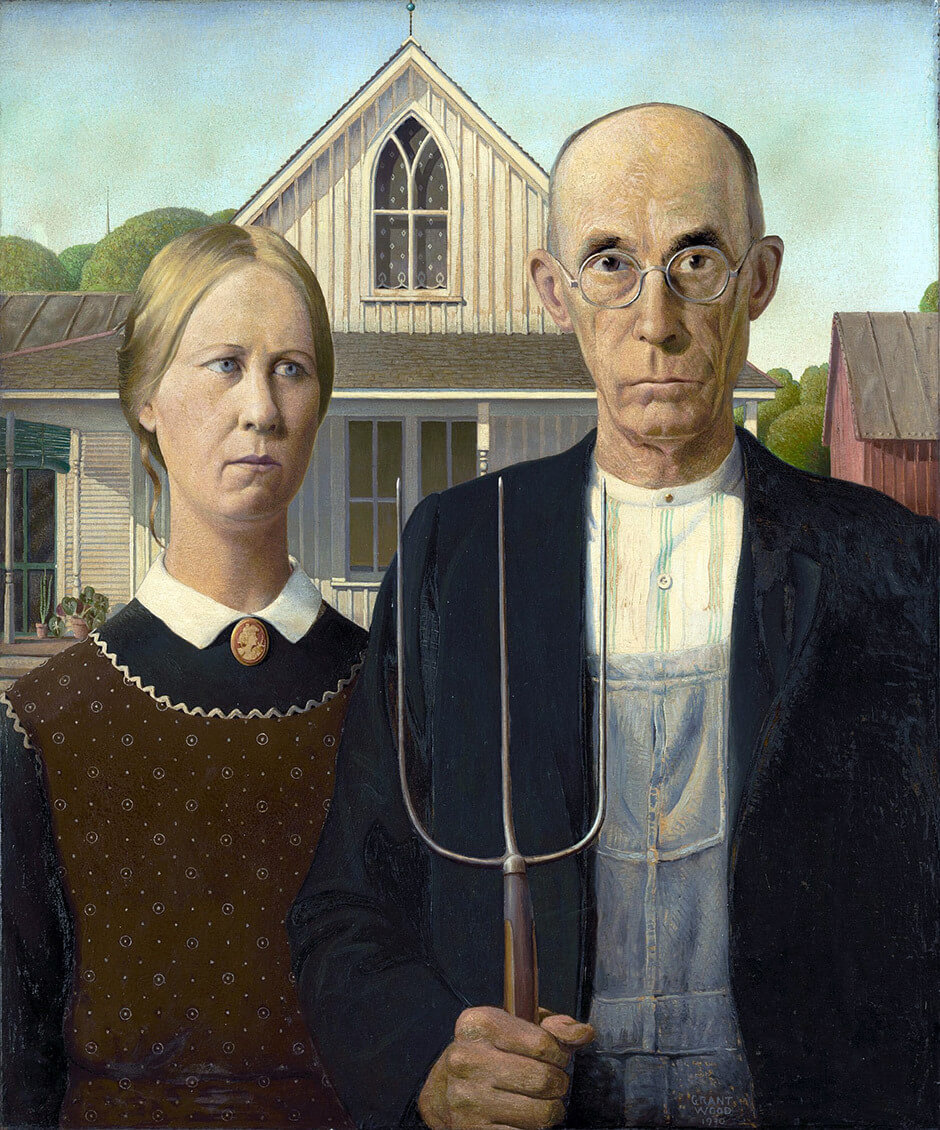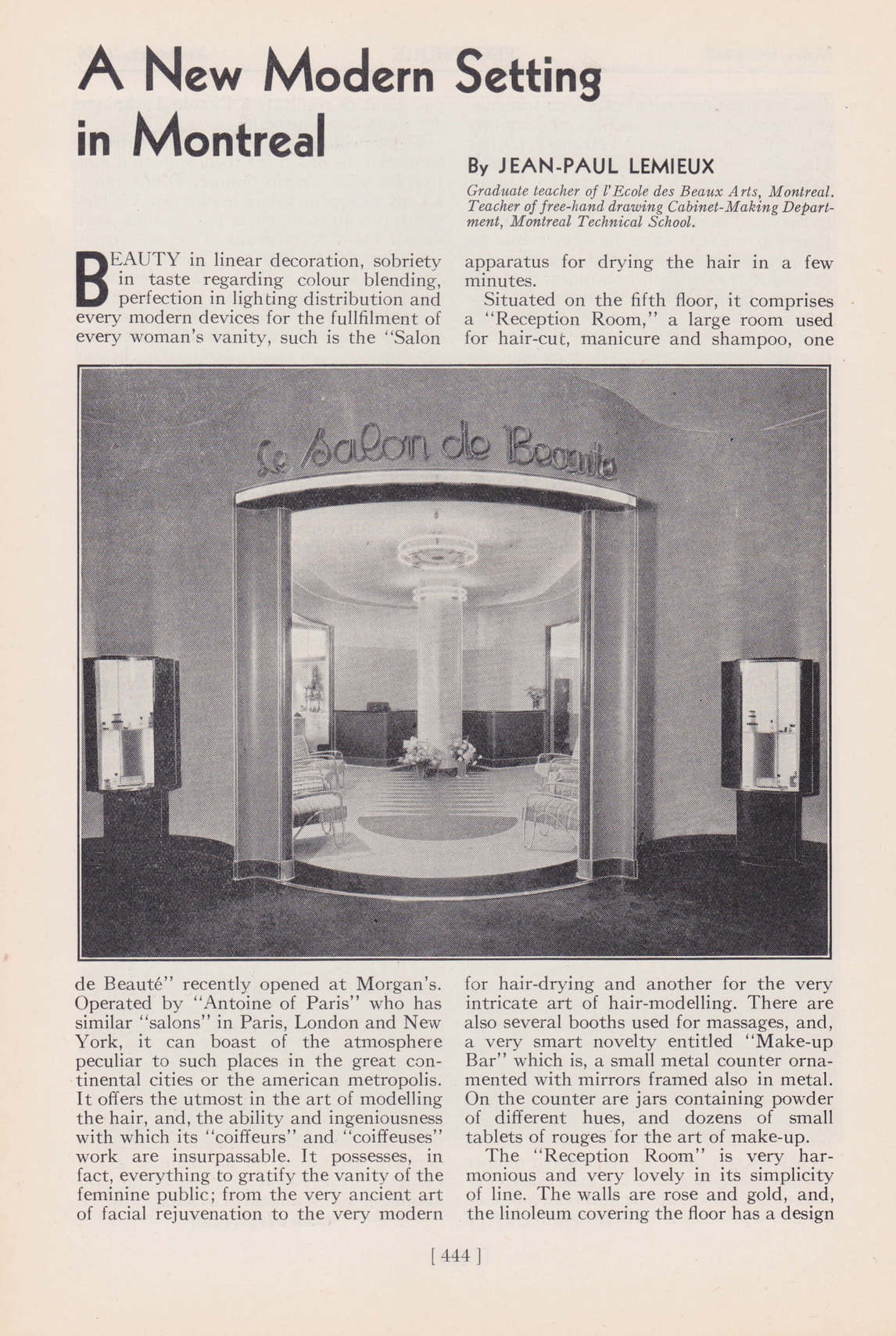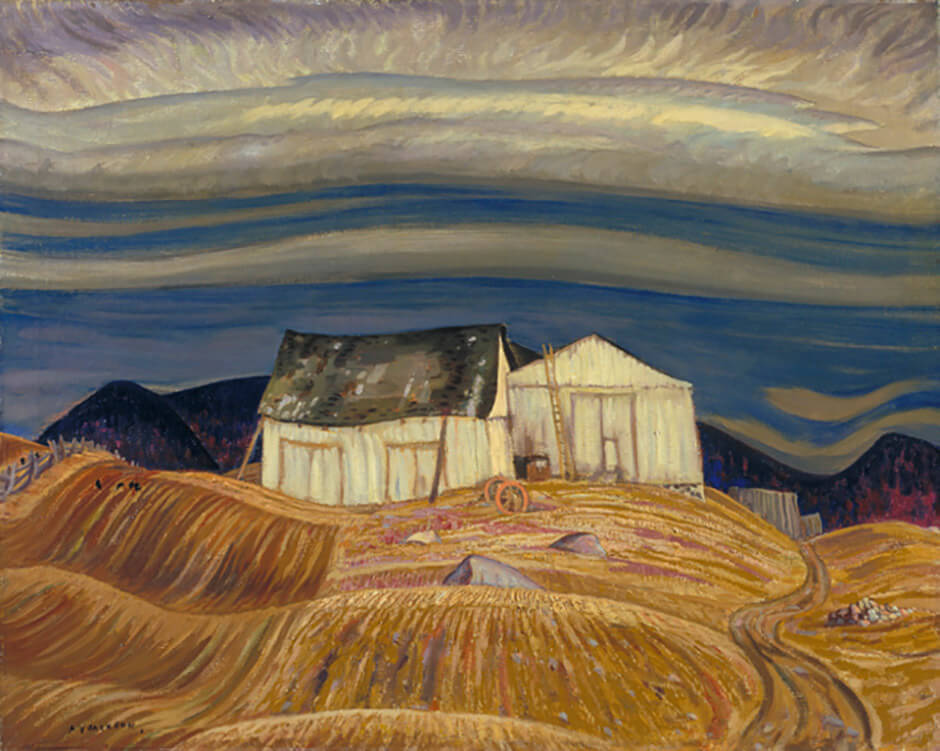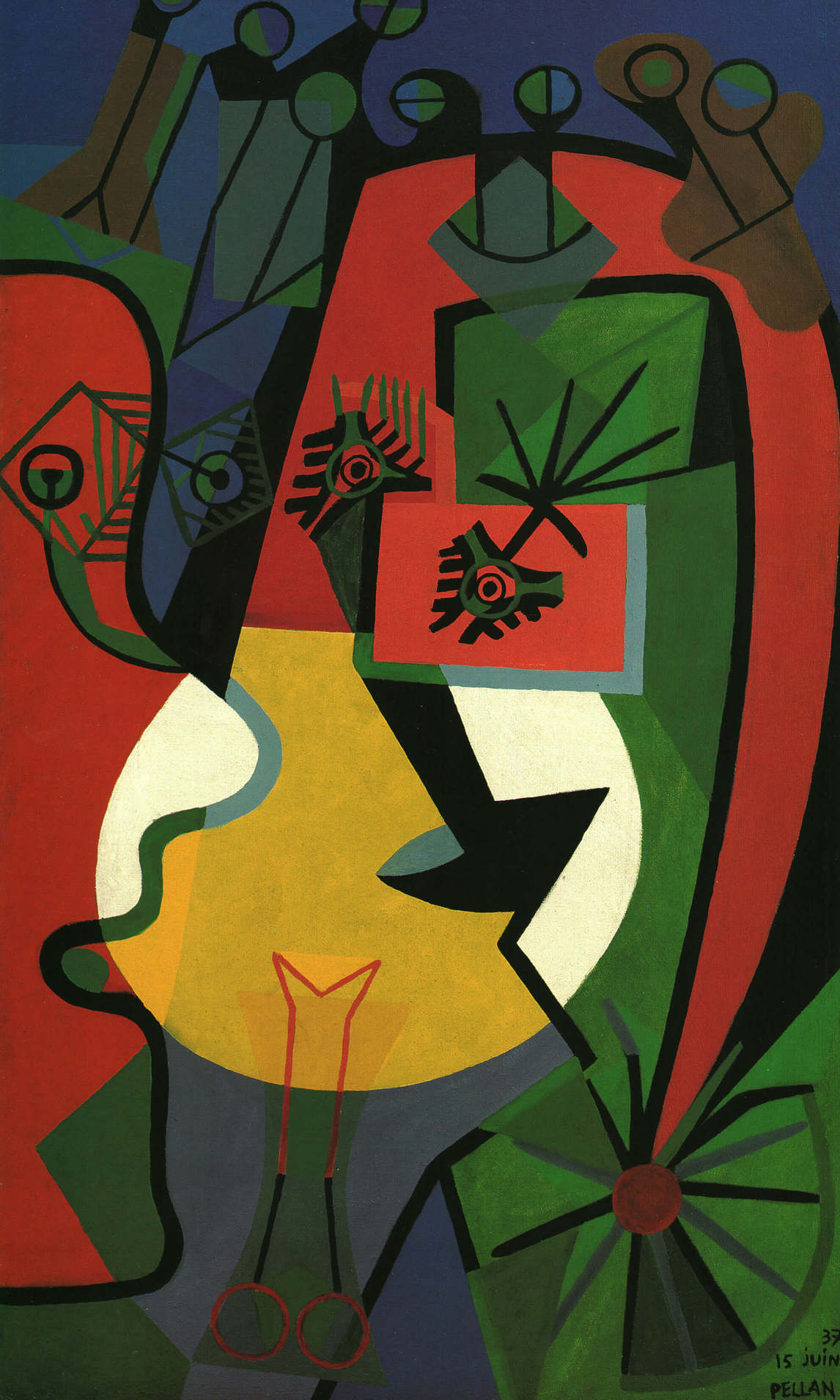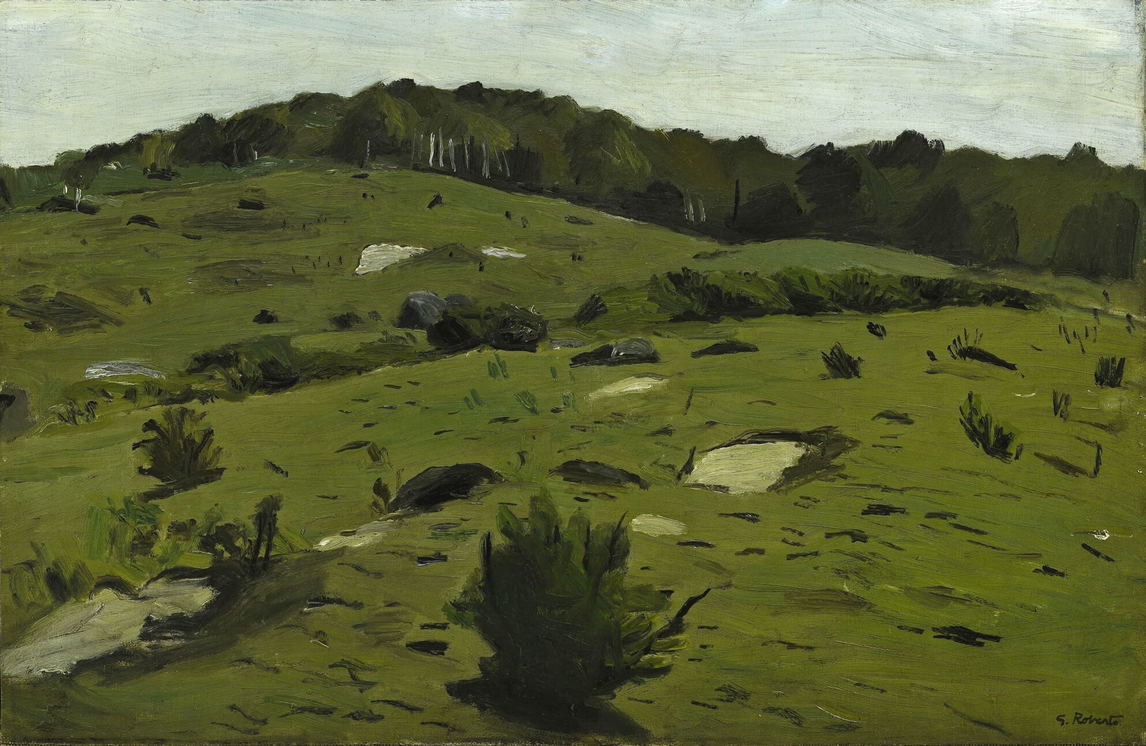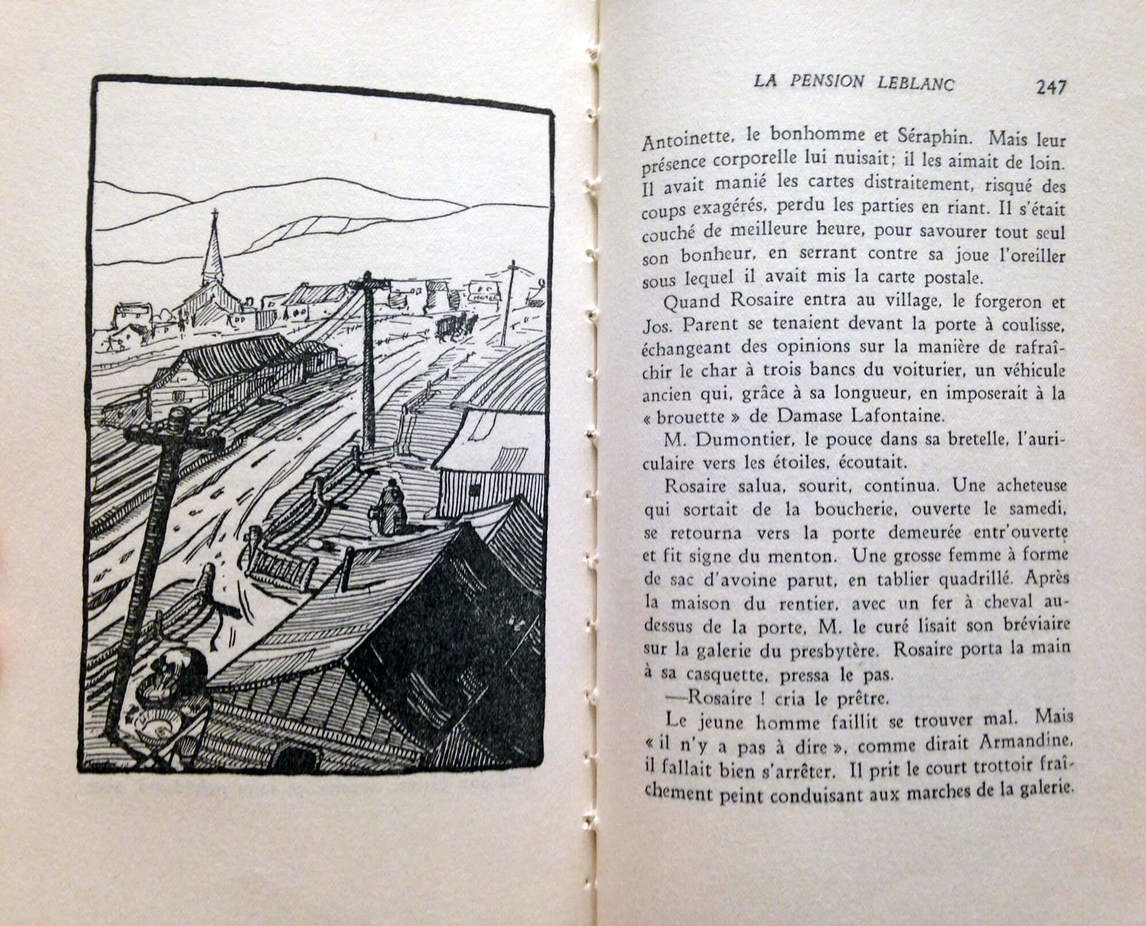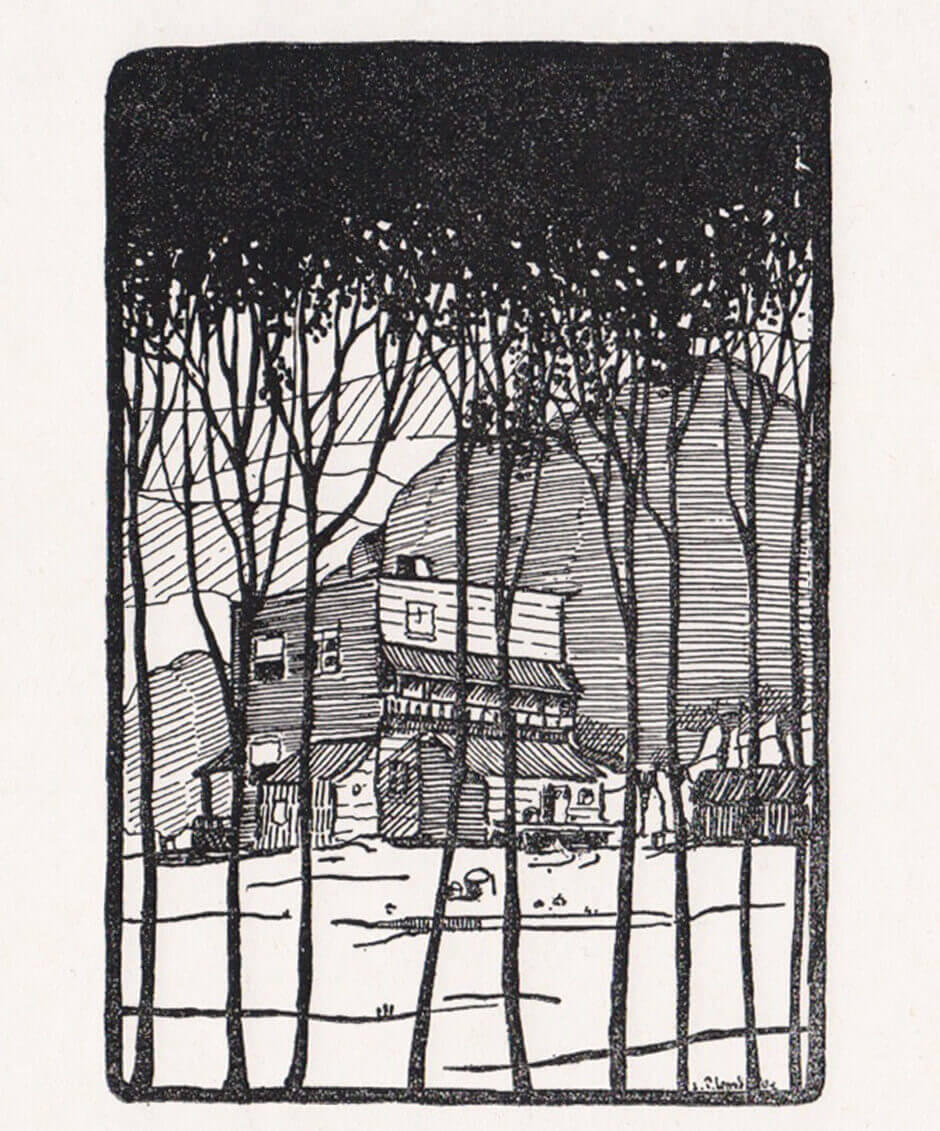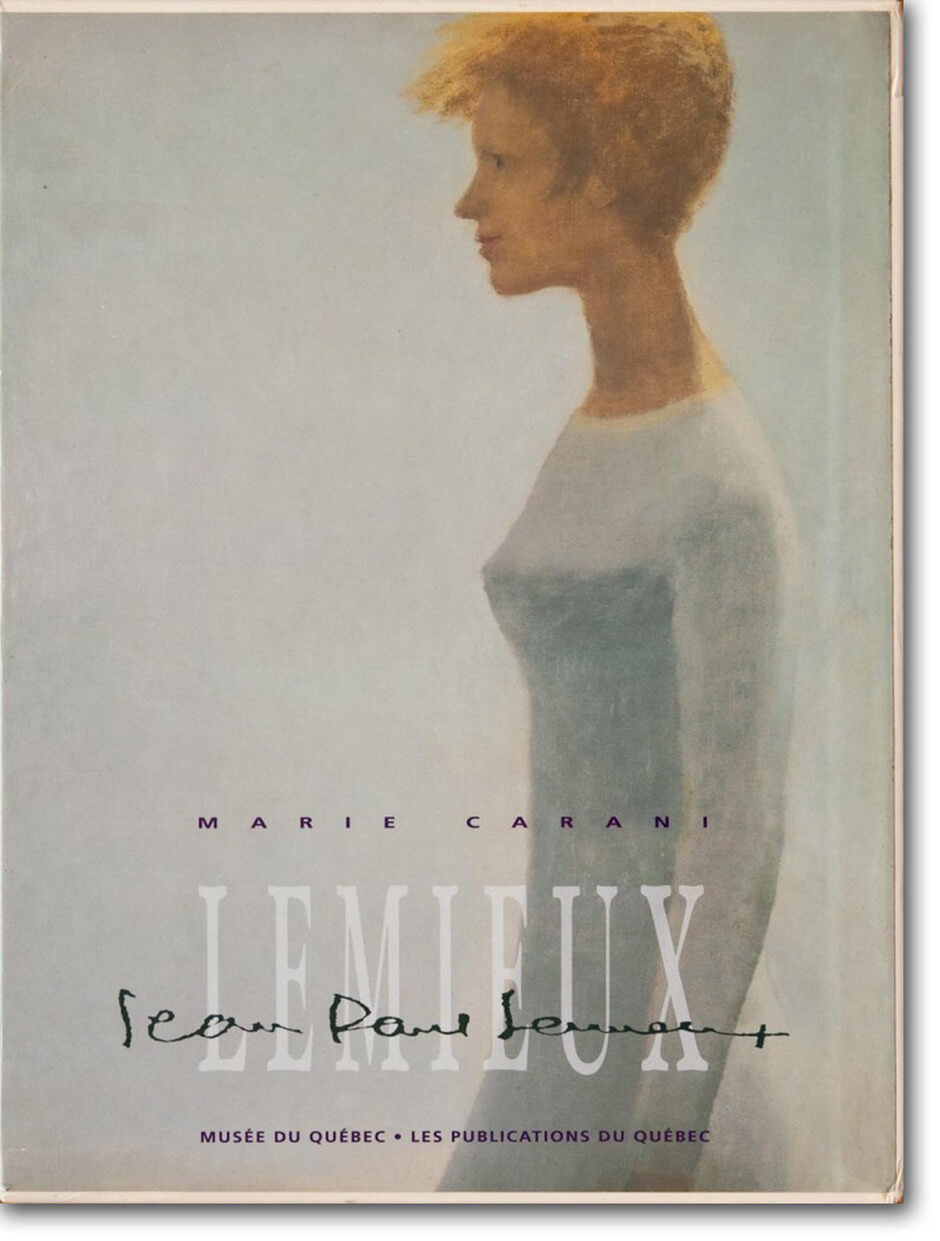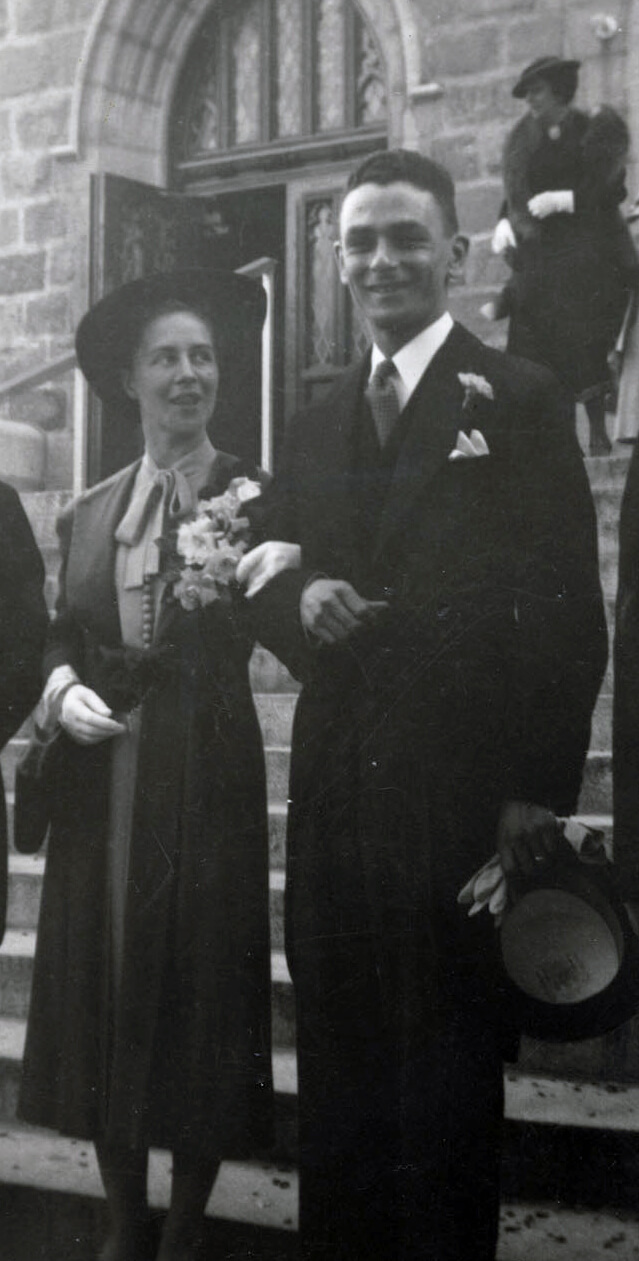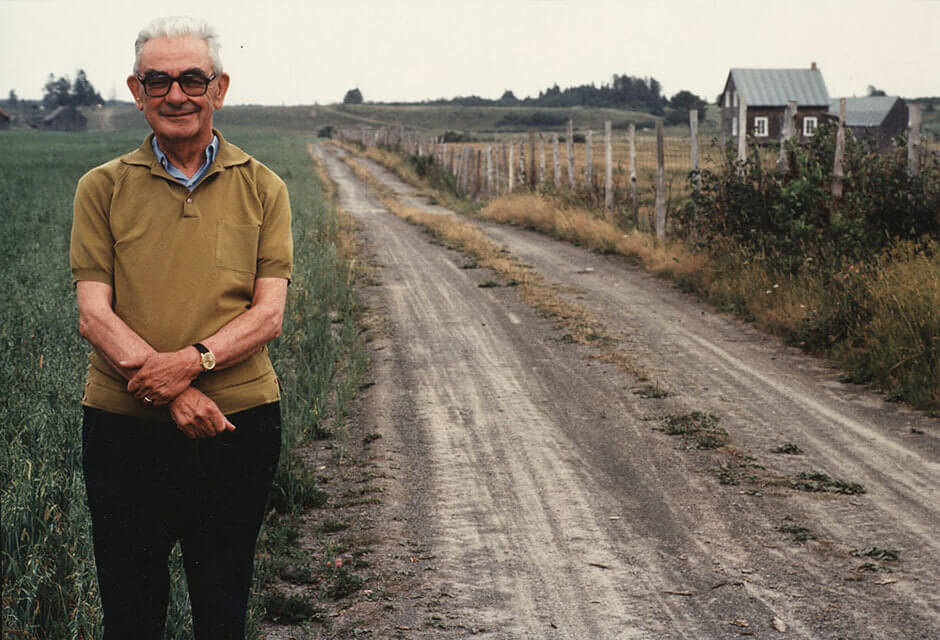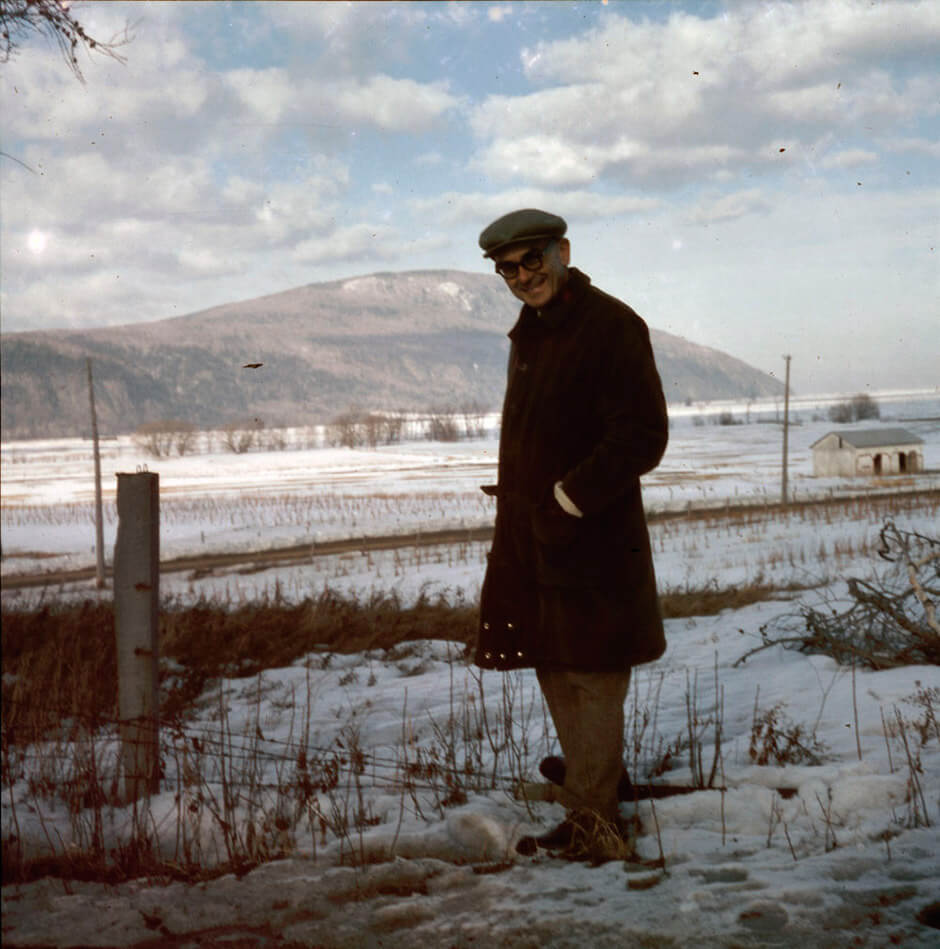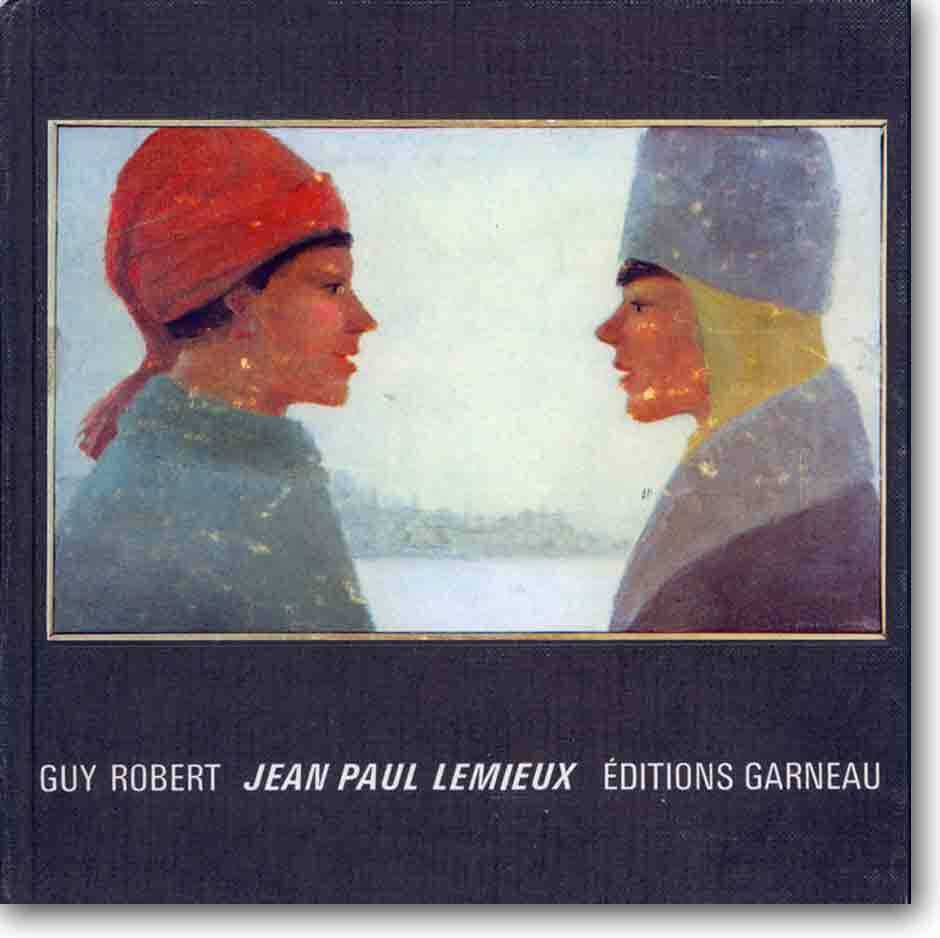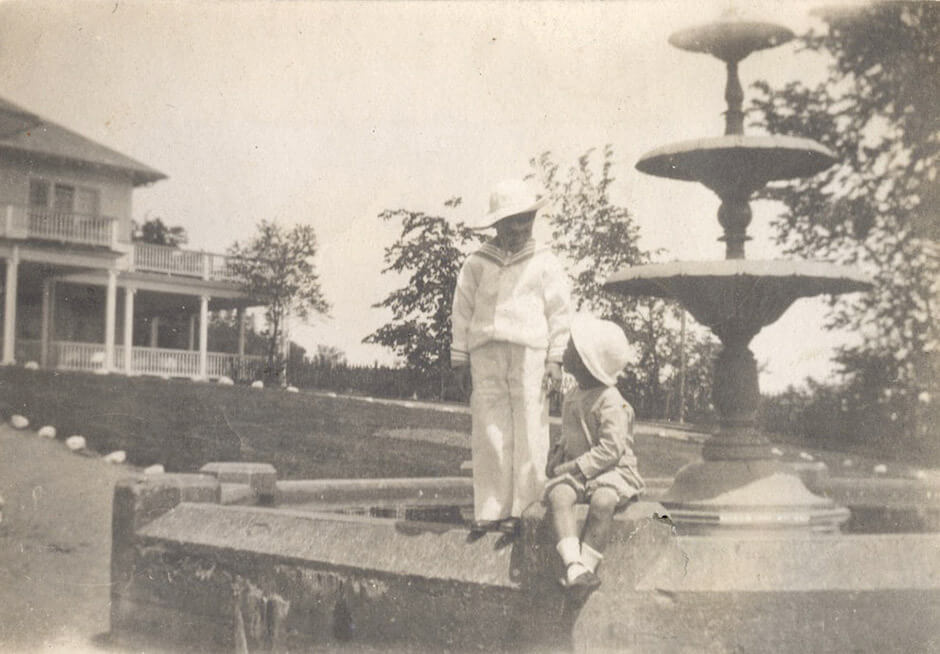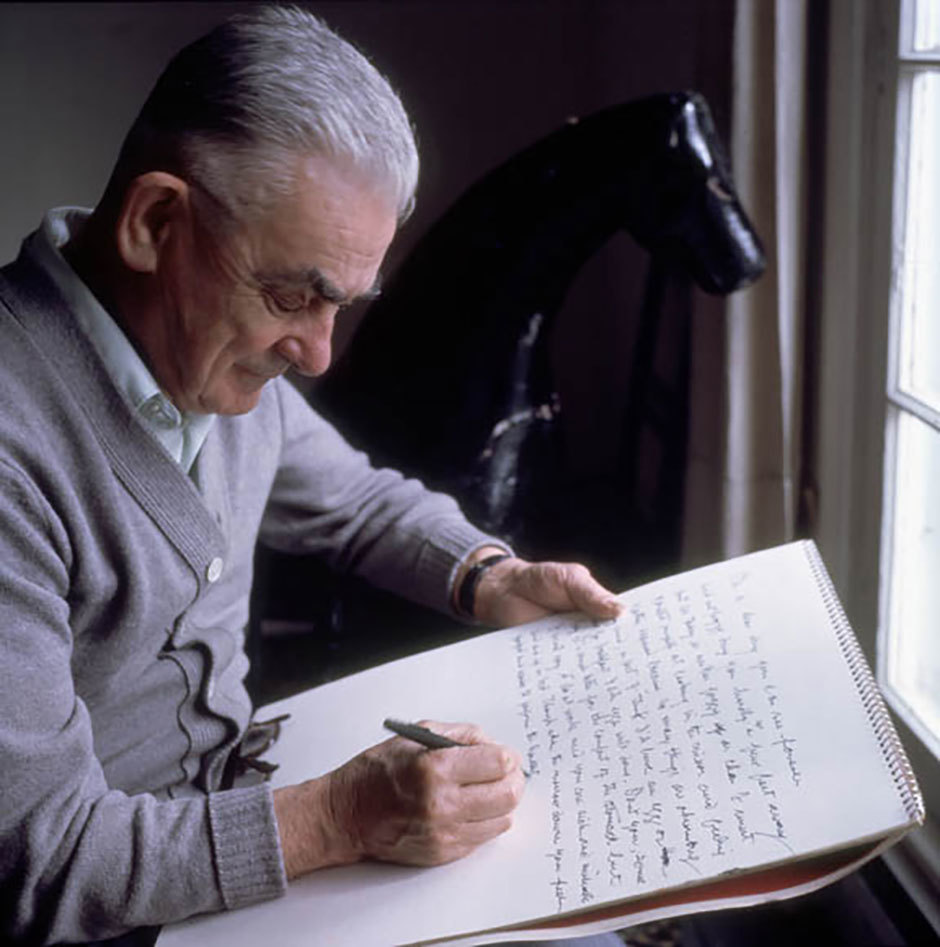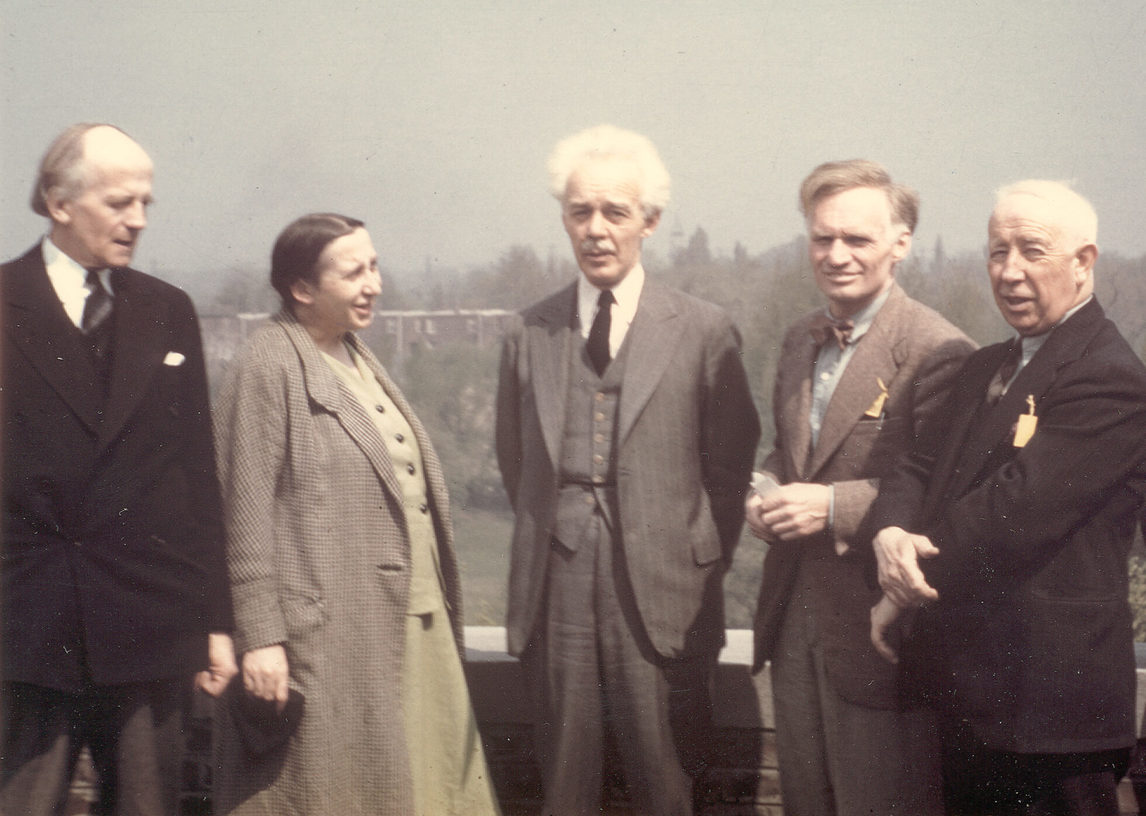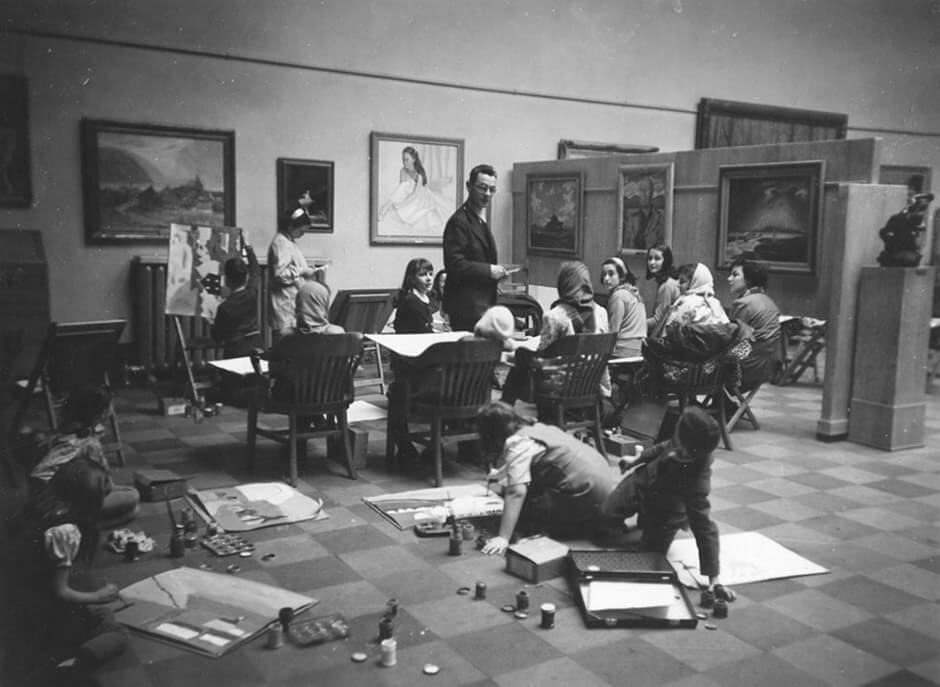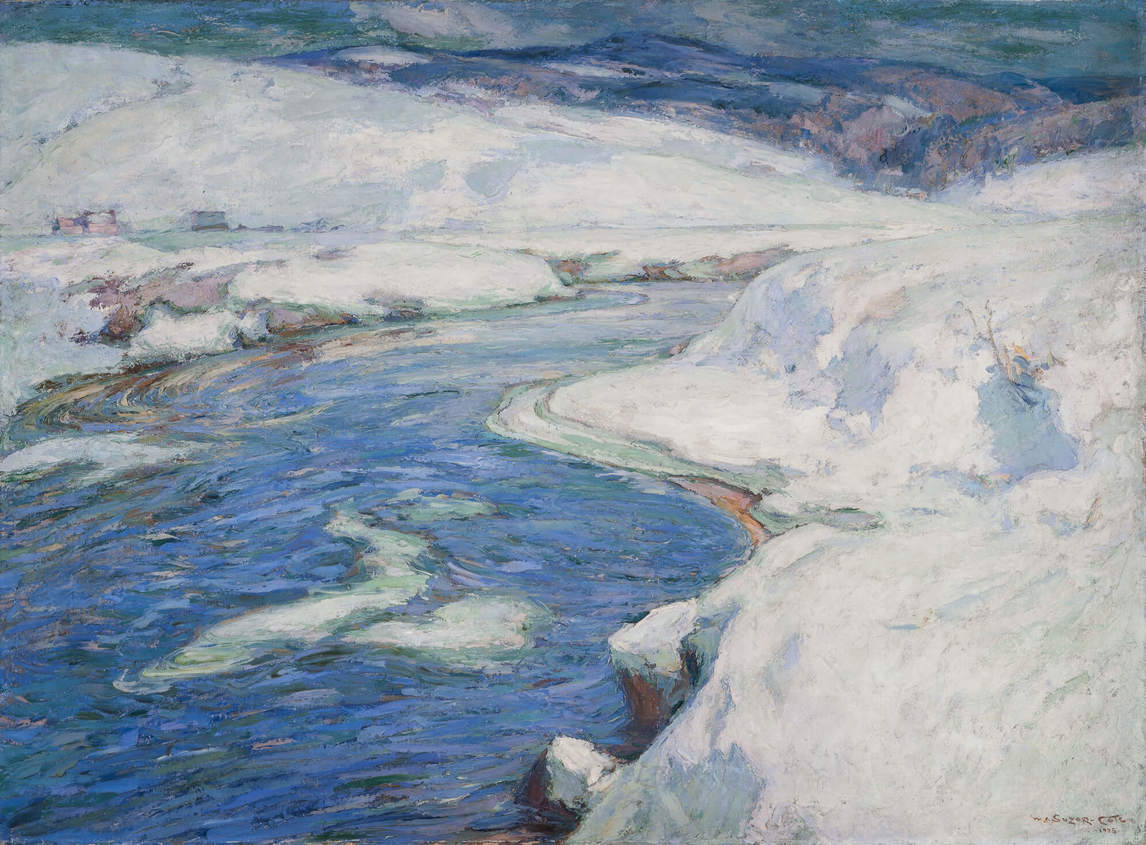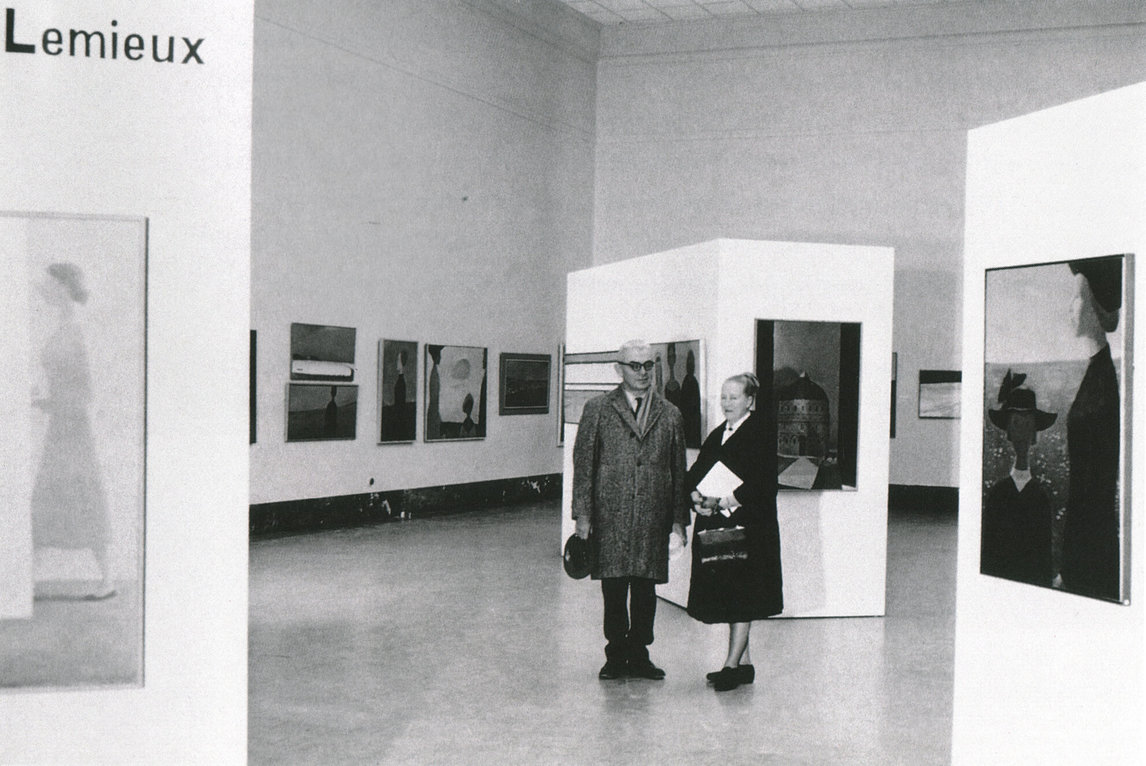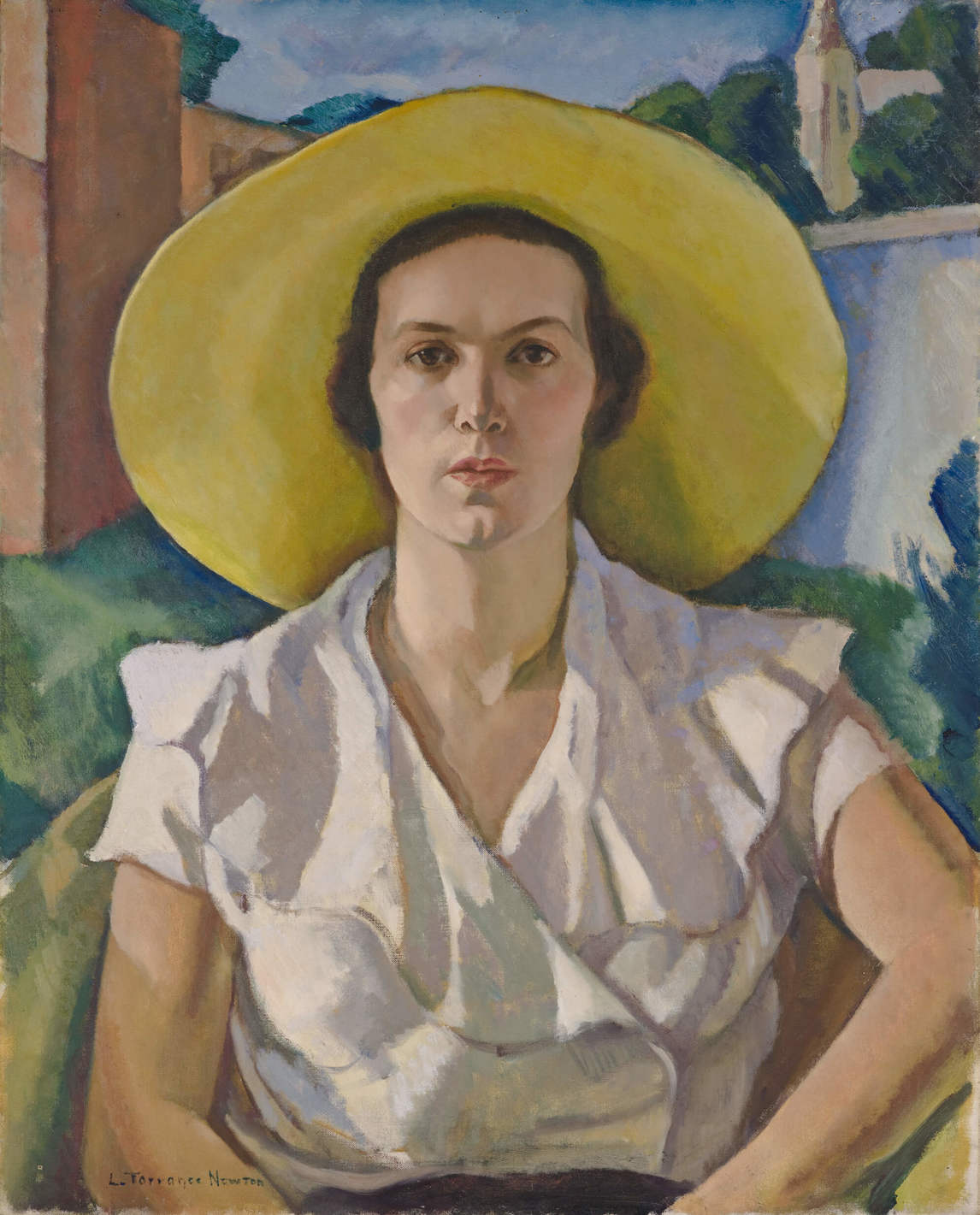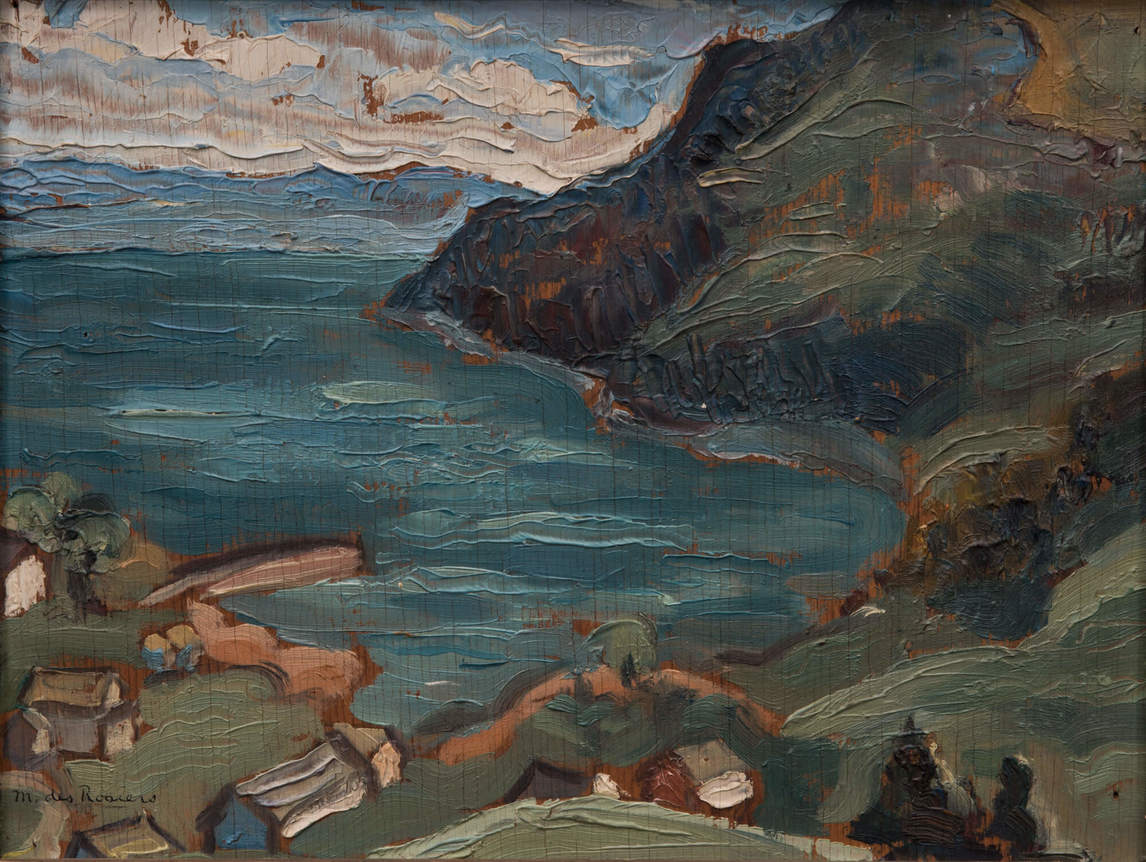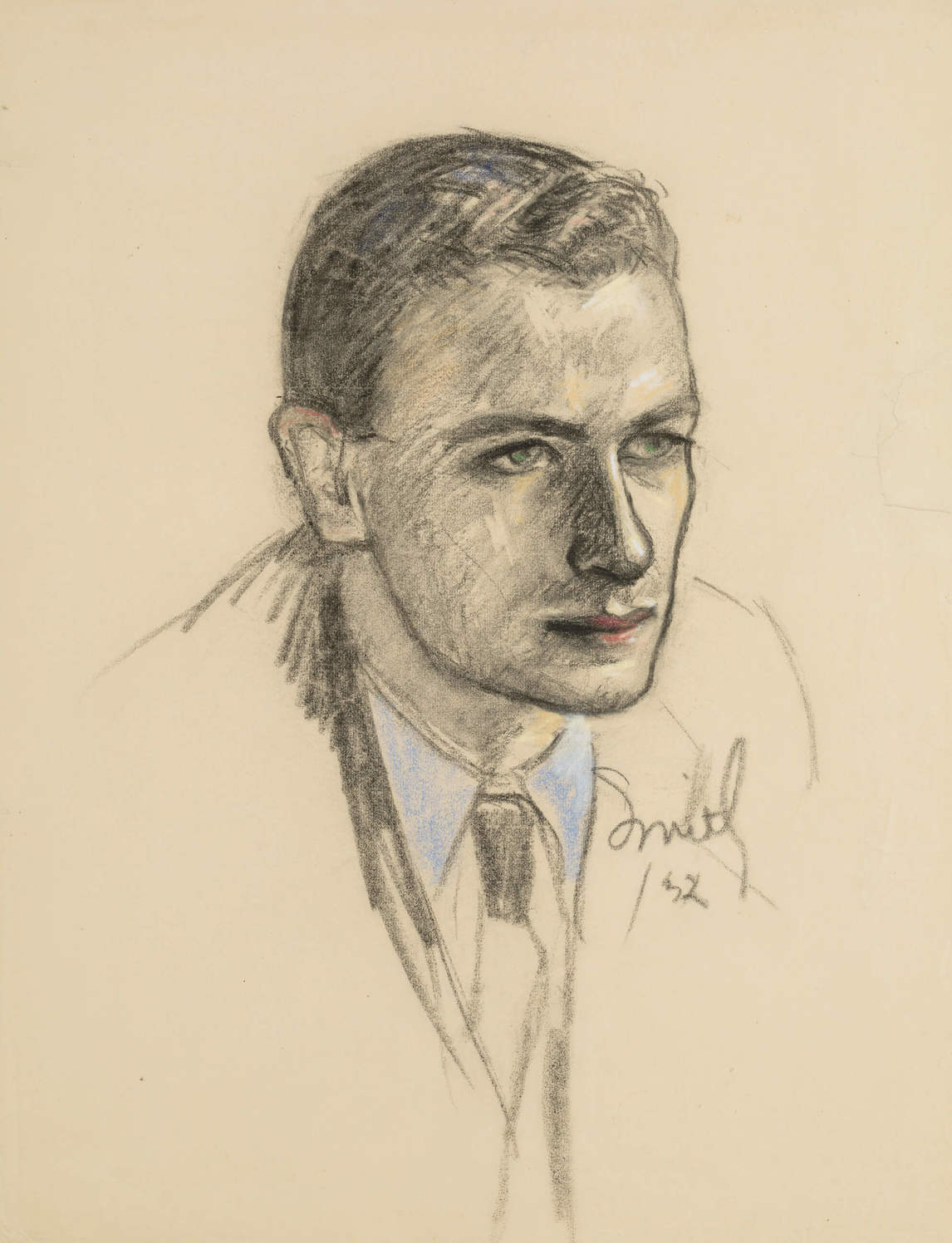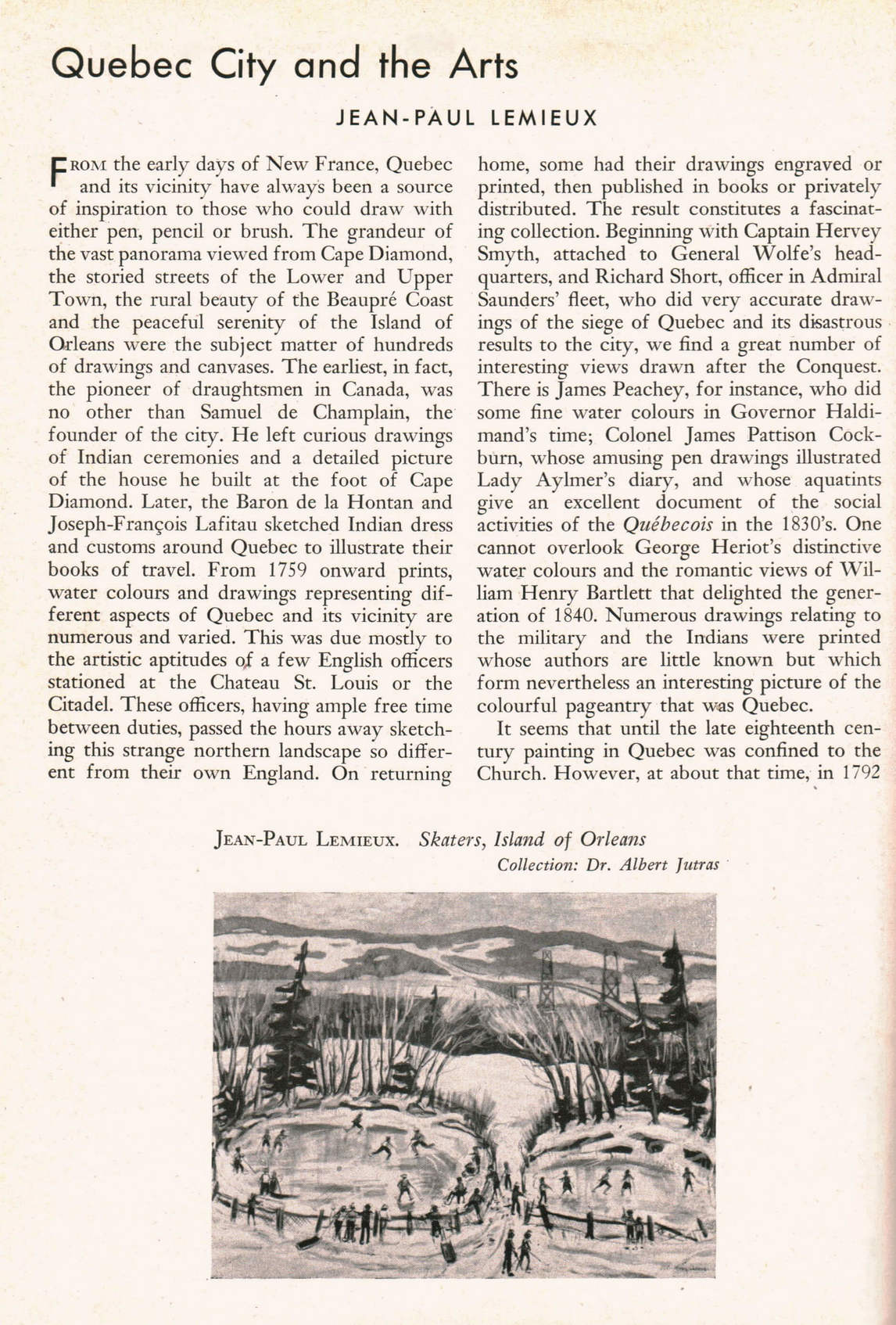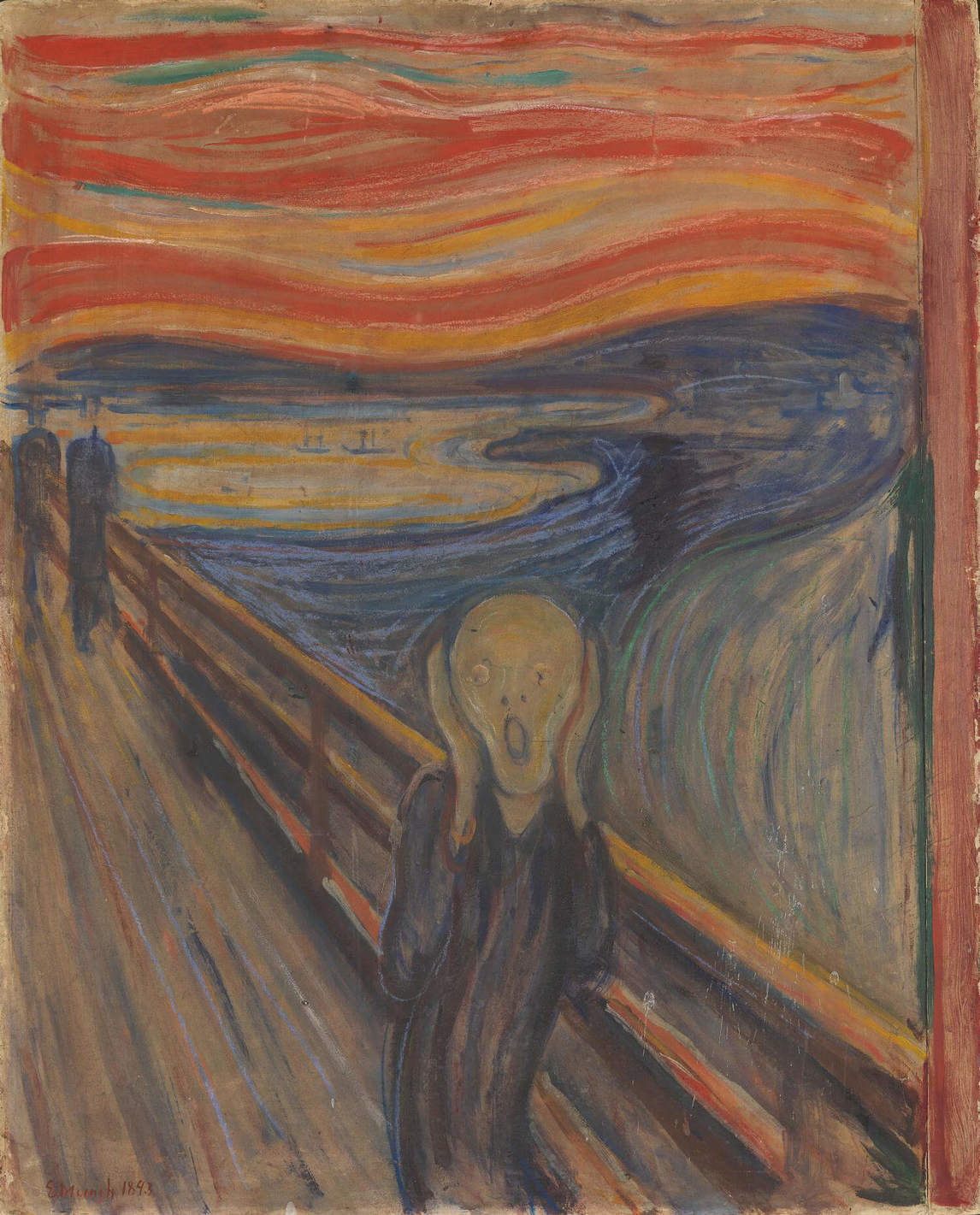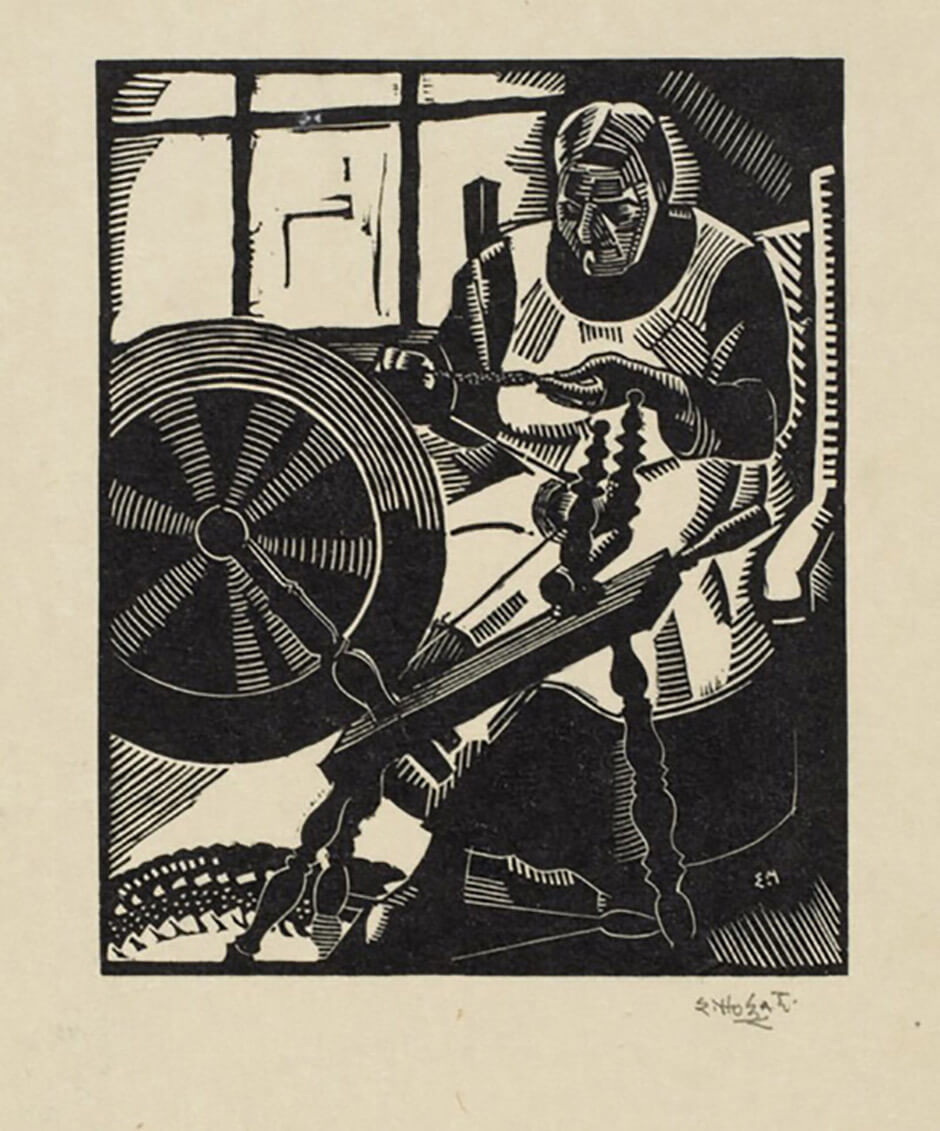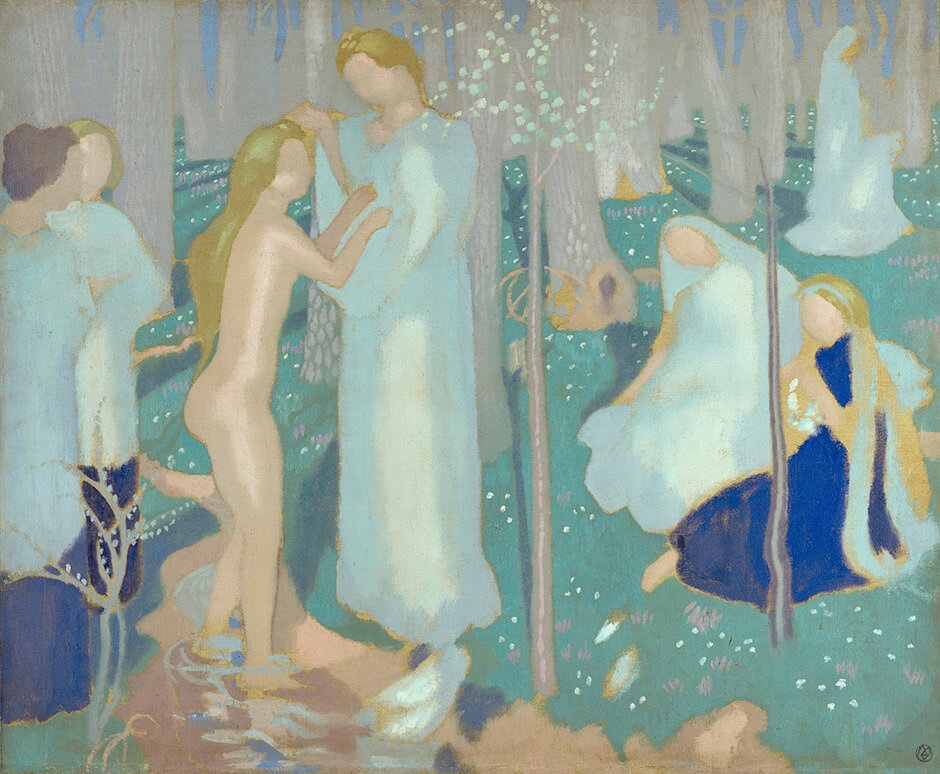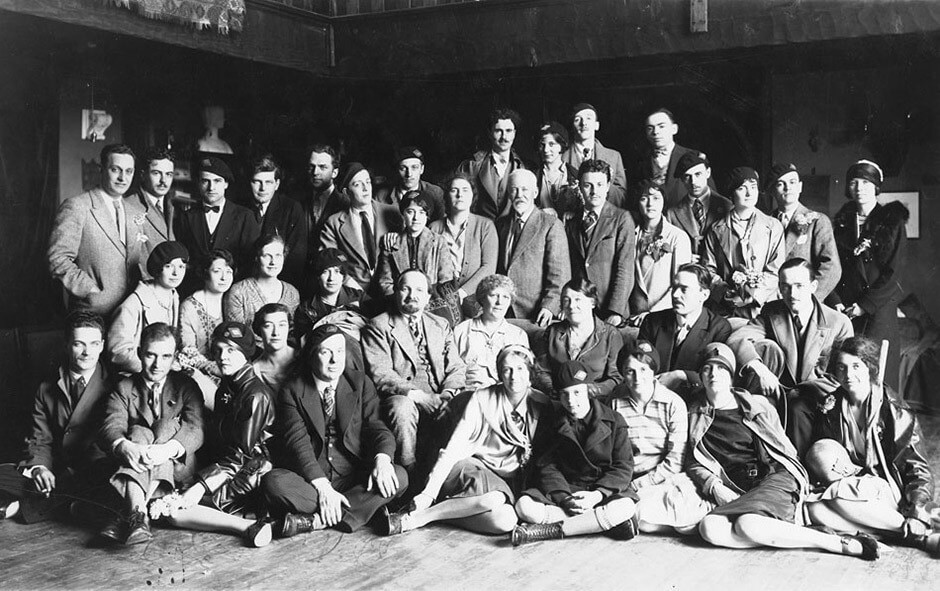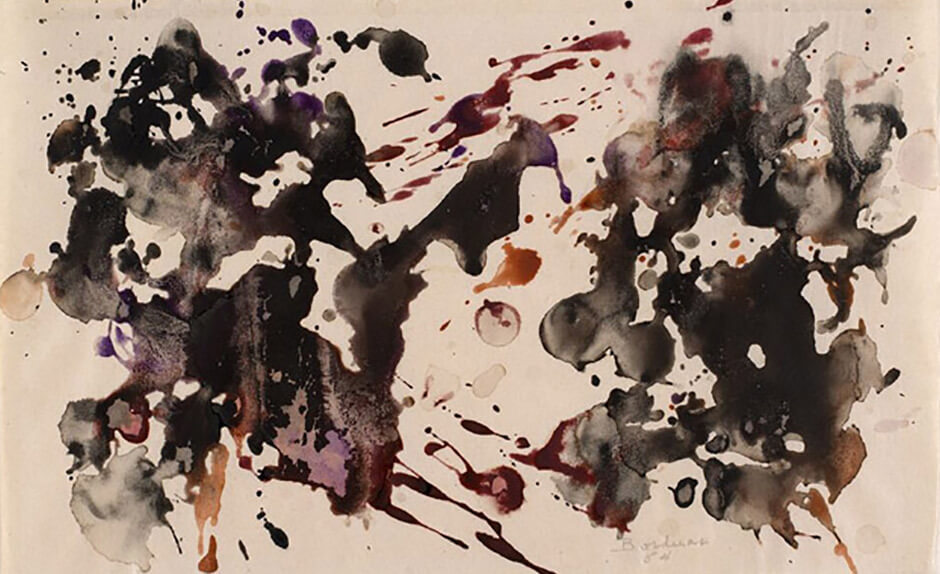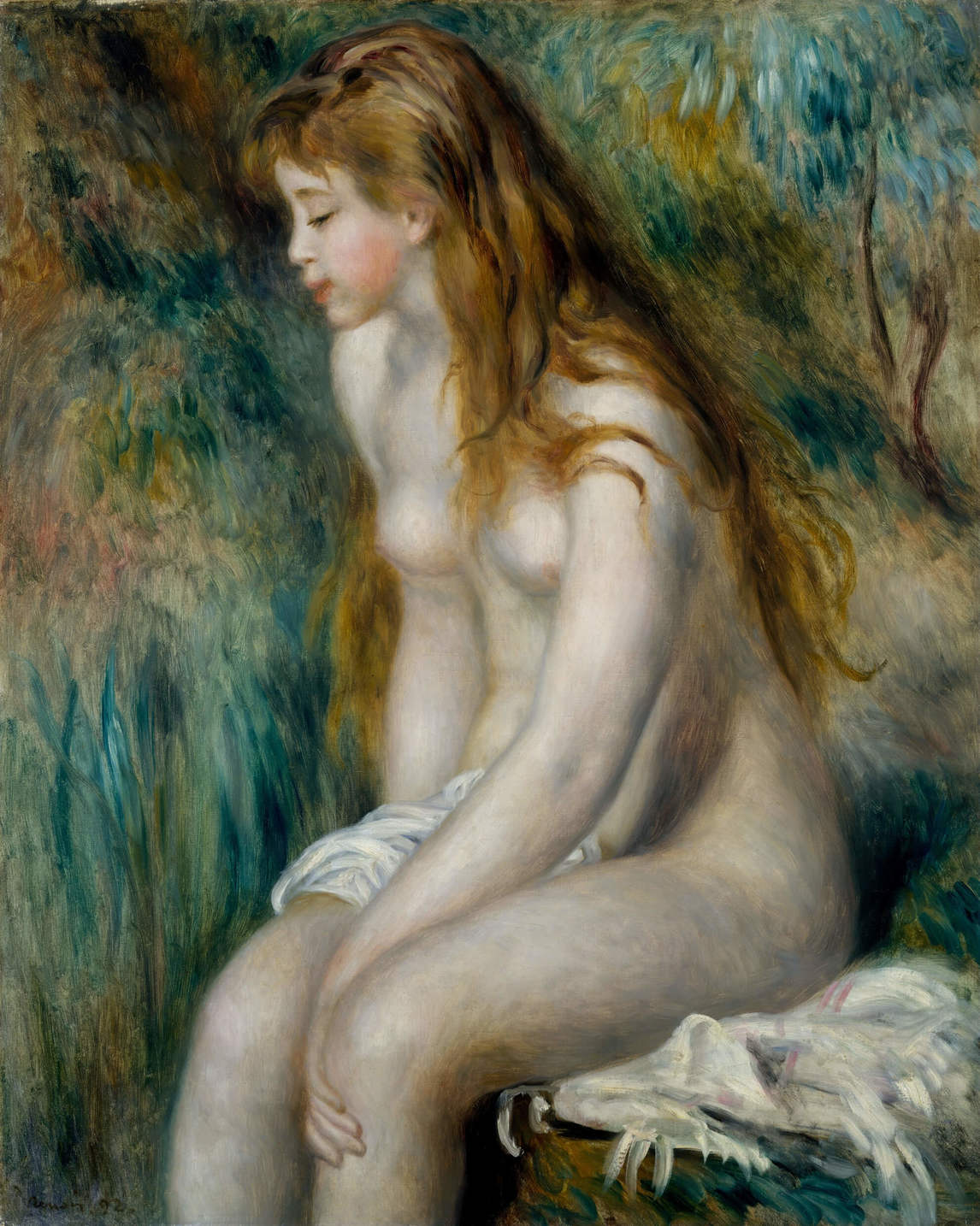 ---
Book Credits
Publisher
Sara Angel
Executive Editor
Kendra Ward
French Editorial Director
Dominique Denis
Image Research Director
John Geoghegan
Digital Layout Manager
Simone Wharton
Editor
Dominique Denis
Copy Editor
Mélissa Dufour
English Proofreader
Judy Phillips
French Proofreader
Marie-Camille Lalande
Translator
Doris Cowan
Layout Associate (English)
Emily Derr
Layout Associates (French)
Natalie Doak
Alicia Peres
Design Template
Studio Blackwell
---
Copyright
© 2016 Art Canada Institute. All rights reserved.
ISBN 978-1-4871-0081-0

Art Canada Institute
Massey College, University of Toronto
4 Devonshire Place
Toronto, ON M5S 2E1

Library and Archives Canada Cataloguing in Publication

Grandbois, Michèle, 1954-
[Jean Paul Lemieux. English]
Jean Paul Lemieux : life & work / Michèle Grandbois ; translator, Doris Cowan.
Includes bibliographical references.
Contents: Biography — Key works — Significance & critical issues — Style &
technique — Sources & resources — Where to see.
Electronic monograph.
ISBN 978-1-4871-0082-7 (pdf). —ISBN 978-1-4871-0080-3 (epub)

1. Lemieux, Jean-Paul, 1904-1990.  2. Lemieux, Jean-Paul, 1904-1990—Criticism
and interpretation.  3. Painters—Québec (Province)—Biography. I. Art Canada Institute,
issuing body  II. Title.  III. Title: Jean Paul Lemieux. English

ND249.L4G7313 2016                        759.11                              C2015-906835-5