COPYRIGHT & CREDITS
ACKNOWLEDGEMENTS
From the Author
First and foremost I owe thanks to my wife, Pnina. Thank you to Ersy Contogouris, Christine Poulin, and Annie Champagne. A special thank you to Sara Angel, Bruce V. Walter, and our anonymous sponsor.
From the Art Canada Institute
The Art Canada Institute gratefully acknowledges the generosity of Bruce V. Walter and an anonymous donor, the Title Sponsors of this book.
The Art Canada Institute also extends its appreciation to the other sponsors of the 2019–2020 Canadian Online Art Book Project: Alexandra Bennett in memory of Jalynn Bennett, Cowley Abbott, Kiki and Ian Delaney, The Jay and Barabra Hennick Family Foundation, The Sabourin Family Foundation, and Scotiabank.
We also sincerely thank the Founding Sponsor for the Art Canada Institute: BMO Financial Group; and the Art Canada Institute Patrons: Marilyn and Charles Baillie, Butterfield Family Foundation,* Christopher Bredt and Jamie Cameron, David and Vivian Campbell,* Connor, Clark & Lunn Foundation, Albert E. Cummings,* the Fleck family,* Roger and Kevin Garland,* Glorious and Free Foundation,* Charlotte Gray and George Anderson, The Scott Griffin Foundation,* Jane Huh,* Lawson Hunter, Gershon Iskowitz Foundation,* Alan and Patricia Koval Foundation, Phil Lind,* Nancy McCain and Bill Morneau,* Alistair Mitchell, John O'Brian, Gerald Sheff and Shanitha Kachan,* Stephen Smart,* Nalini and Tim Stewart,* Tina Tehranchian, and Robin and David Young.*

We thank our Lead Benefactors: Alexandra Baillie, Alexandra Bennett and the Jalynn Bennett Family Foundation,* Grant and Alice Burton, Kiki and Ian Delaney,* Jon S. and Lyne Dellandrea,* Michelle Koerner and Kevin Doyle,* Sarah and Tom Milroy,* Partners in Art,* Sandra L. Simpson,* Pam and Michael Stein,* and Sara and Michael Angel.*
*Indicates a Founding Patron of the Art Canada Institute
The ACI gratefully acknowledges the support and assistance of Archives de Montréal (Agnieszka Prycik); Acquavella Galleries (Emily Crowley); Center for Creative Photography (Leigh Grissom); Fondation Gandur pour l'Art (Adeline Lafontaine); Galerie Maeght (Isabelle Maeght and Morgane Garden); Galerie Simon Blais (Simon Blais and Virginie Dumont); Heffel Fine Art Auction House (Lauren Kratzer and Molly Tonken); Hirshhorn Museum and Sculpture Garden (Julia L. Murphy); Joan Mitchell Foundation (Andrew Beccone); La Presse newspaper; Lévy Gorvy Gallery (Amelia Brown and Mala Yamey); Mayberry Fine Art (Melissa Poliah); Miriam Shiell Fine Art (Simon Bentley); M.R.C. de la Vallée-du-Richelieu (Caroline Cloutier); Musée d'art contemporain de Montréal (Pascale Tremblay); Musée d'art de Joliette (Nathalie Galego); Montreal Museum of Fine Arts (Linda-Anne d'Anjou and Marie-Claude Saia); National Gallery of Canada (Raven Amiro); McCord Museum (Anne-Frédérique Beaulieu); Musée national des beaux-arts du Québec (Véronique Greaves and Nathalie Thibault); Museum Ludwig; Power Corporation of Canada (Paul Maréchal); Rheinisches Bildarchiv (Cathleen Walther and Sabrina Walz); Sam Francis Foundation (Beth Ann Whittaker-Williams); Solomon R. Guggenheim Museum (Susan Wamsley); Winchester Galleries (Linda Hensellek); and Claude Bergeron, Sophie Bisson, Champlain Charest, Ninon Gauthier, Paul Litherland, Édouard Lombard, Heidi Meister, Line-Sylvie Perron, Yseult Riopelle, Pierre Rochette, and Marie Saint-Pierre.
---
Image Sources
Every effort has been made to secure permissions for all copyrighted material. The Art Canada Institute will gladly correct any errors or omissions.
---
Credits for Works by Jean Paul Riopelle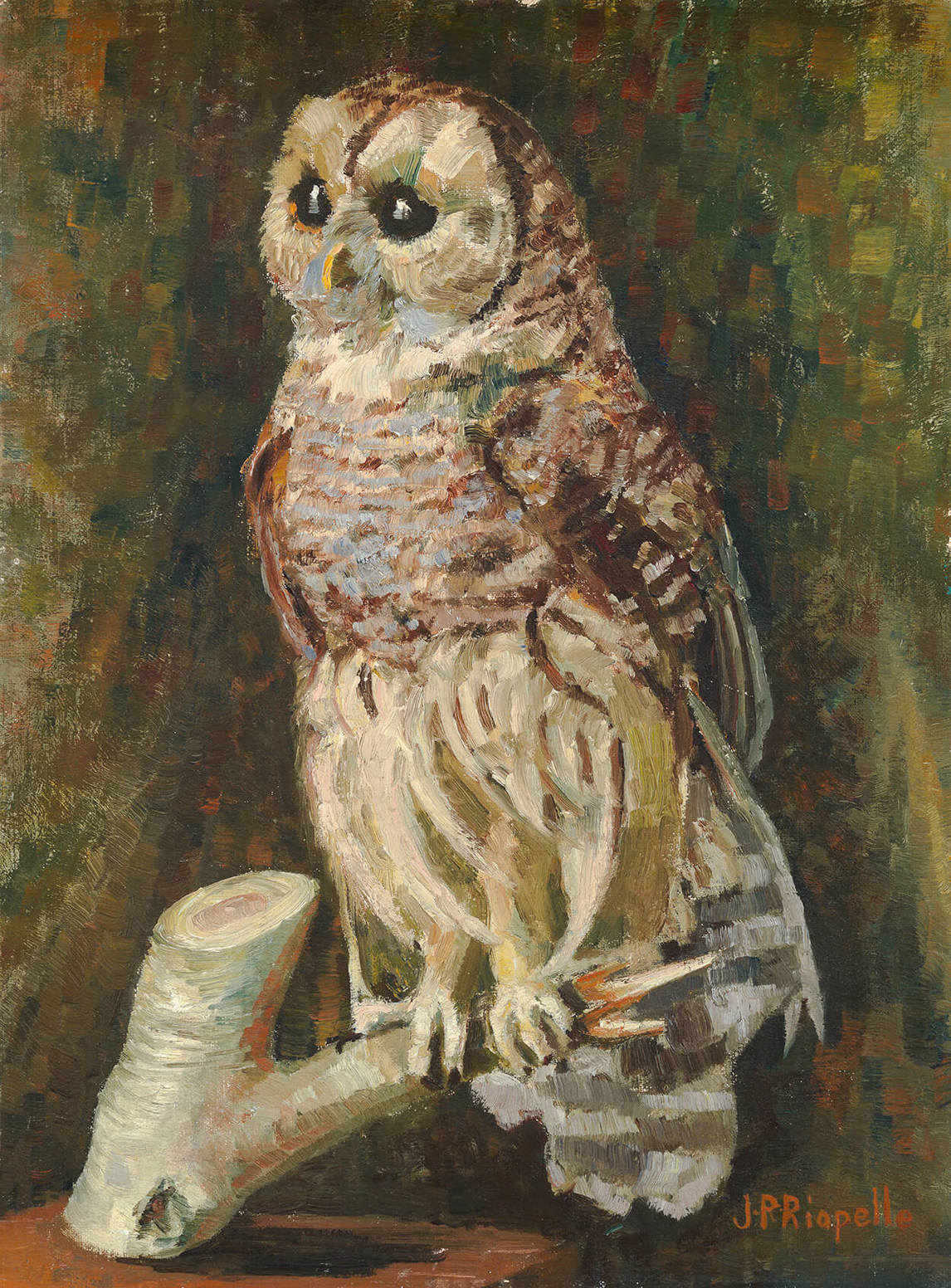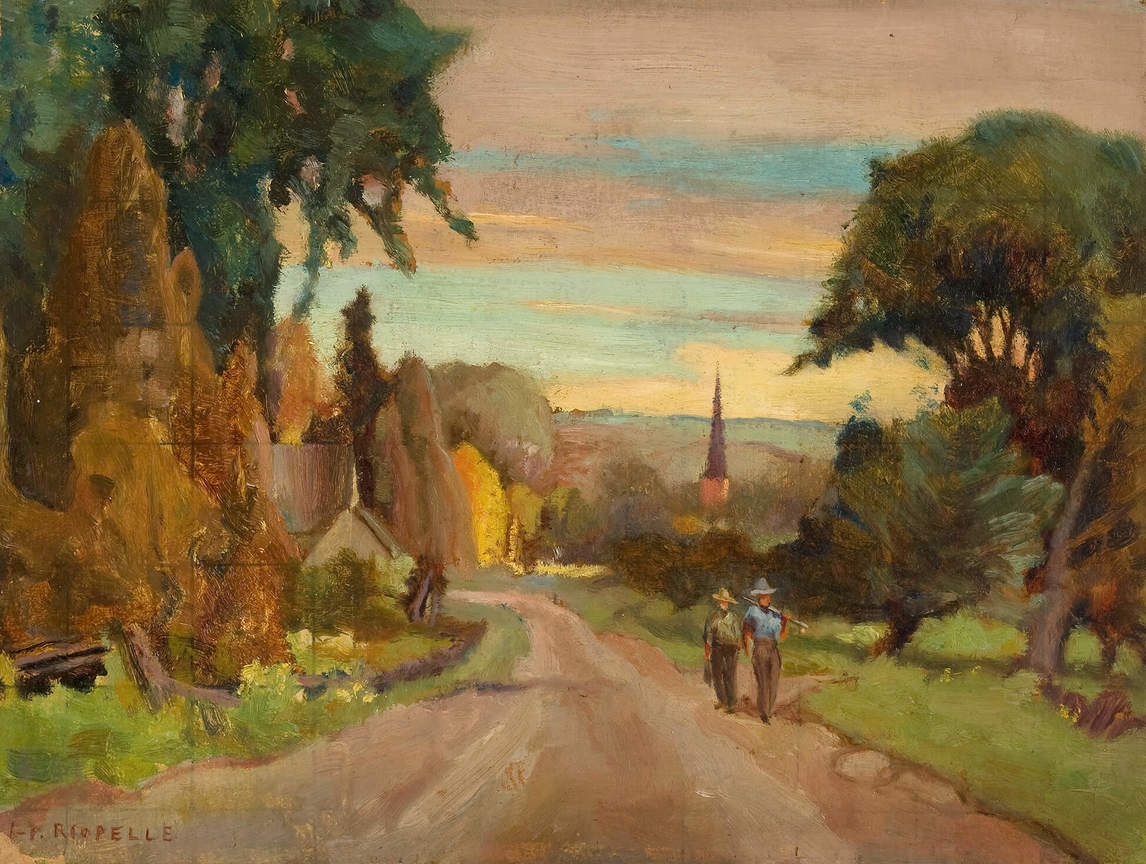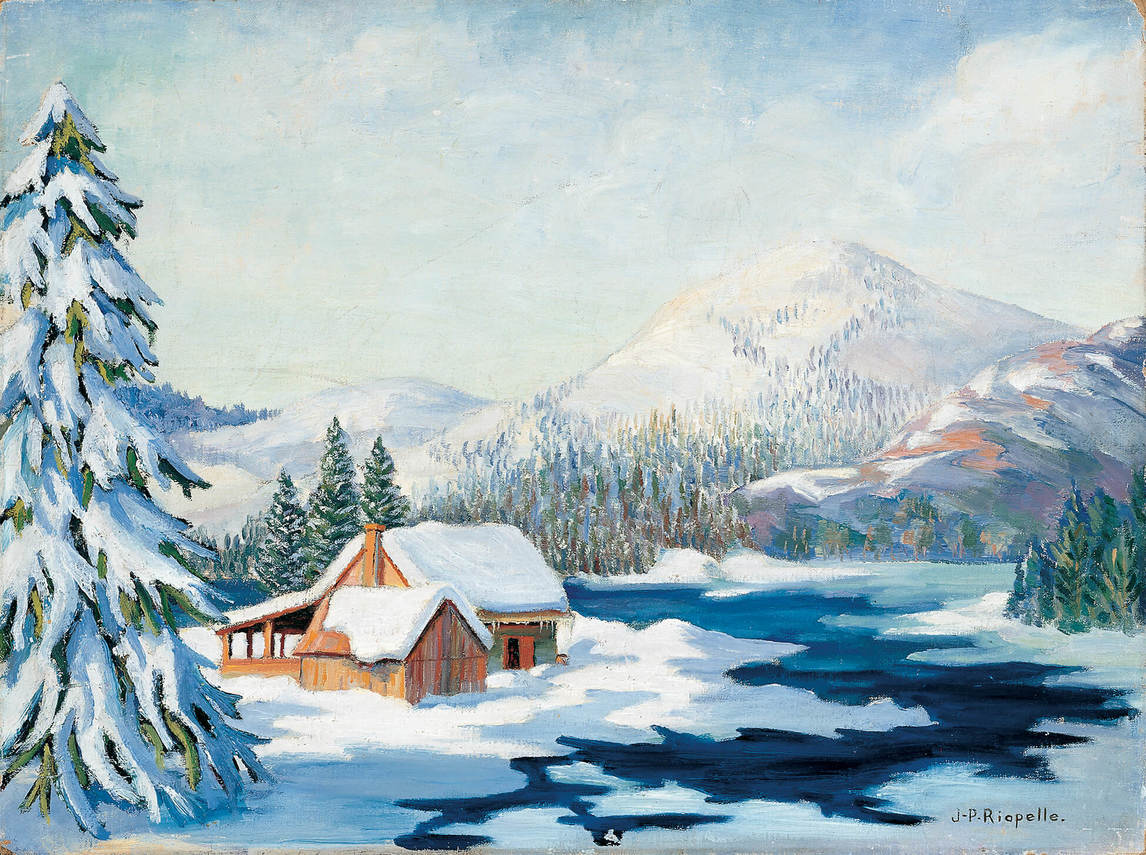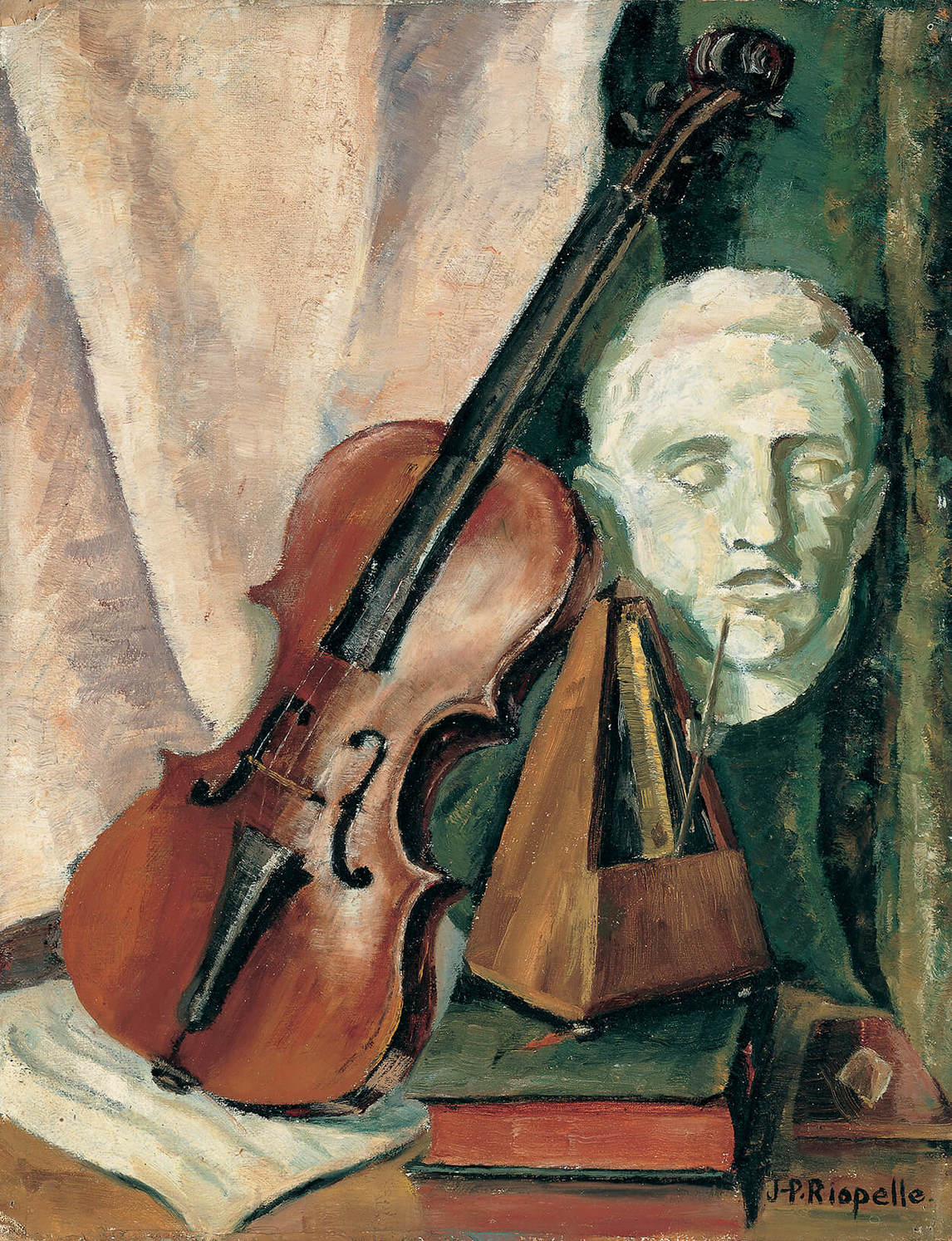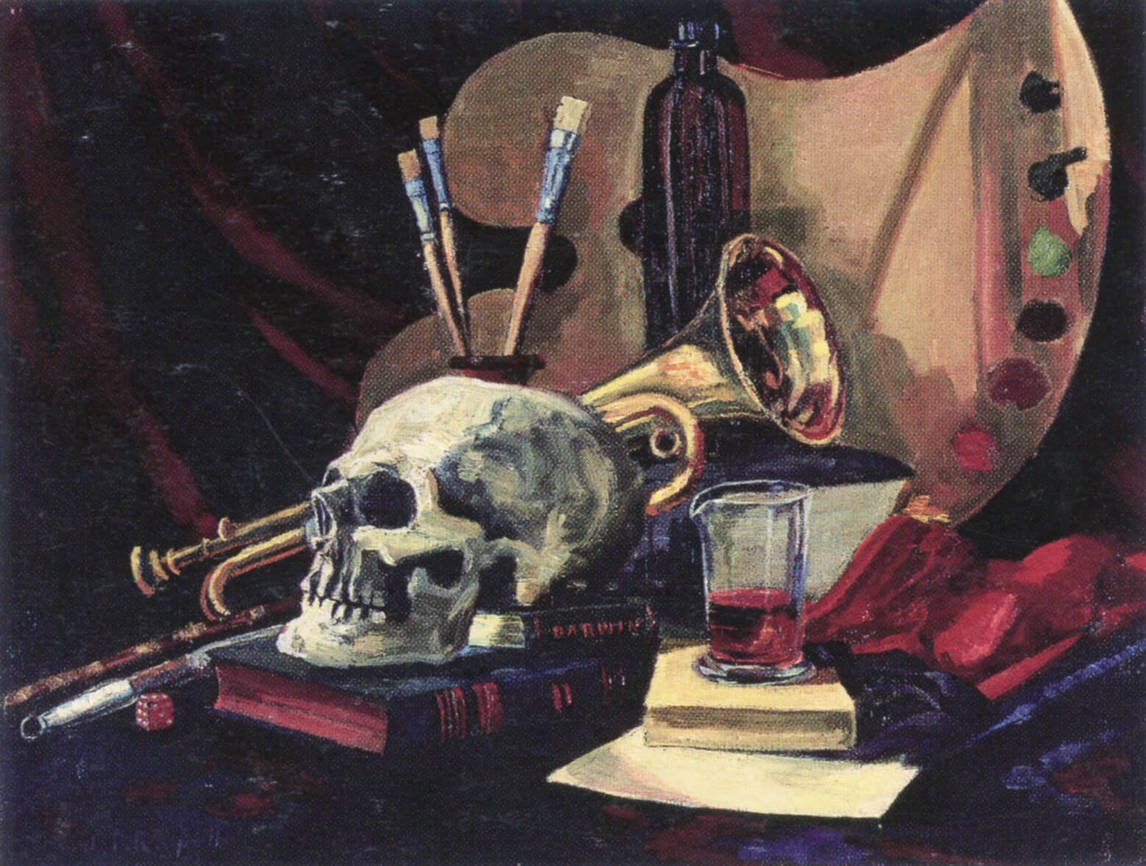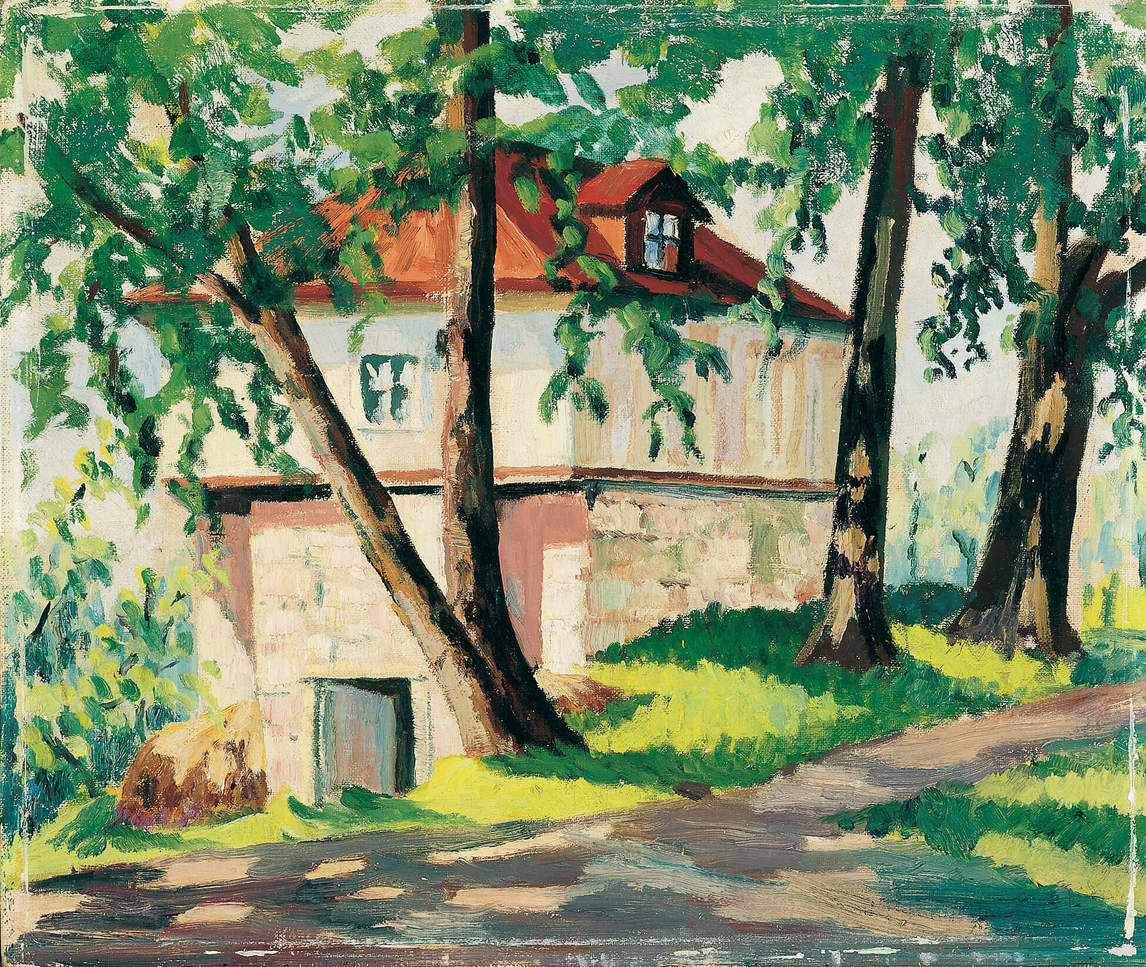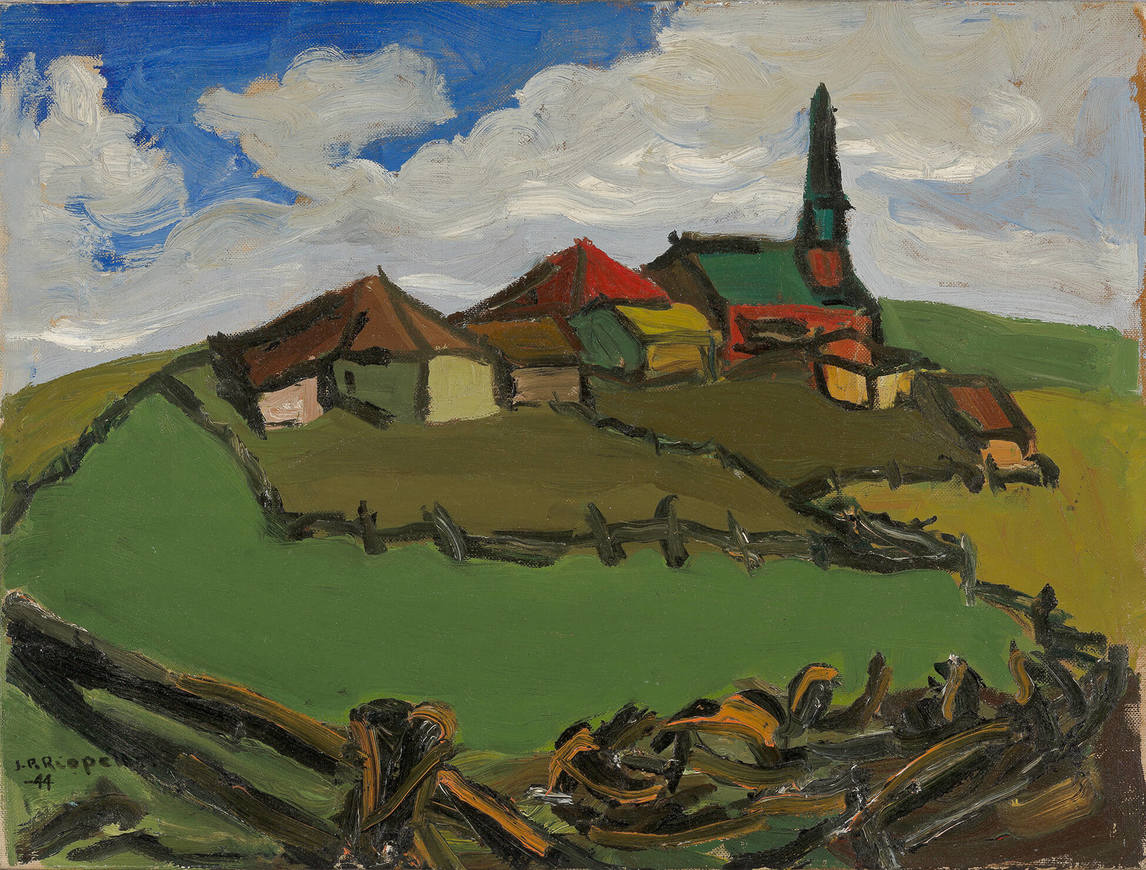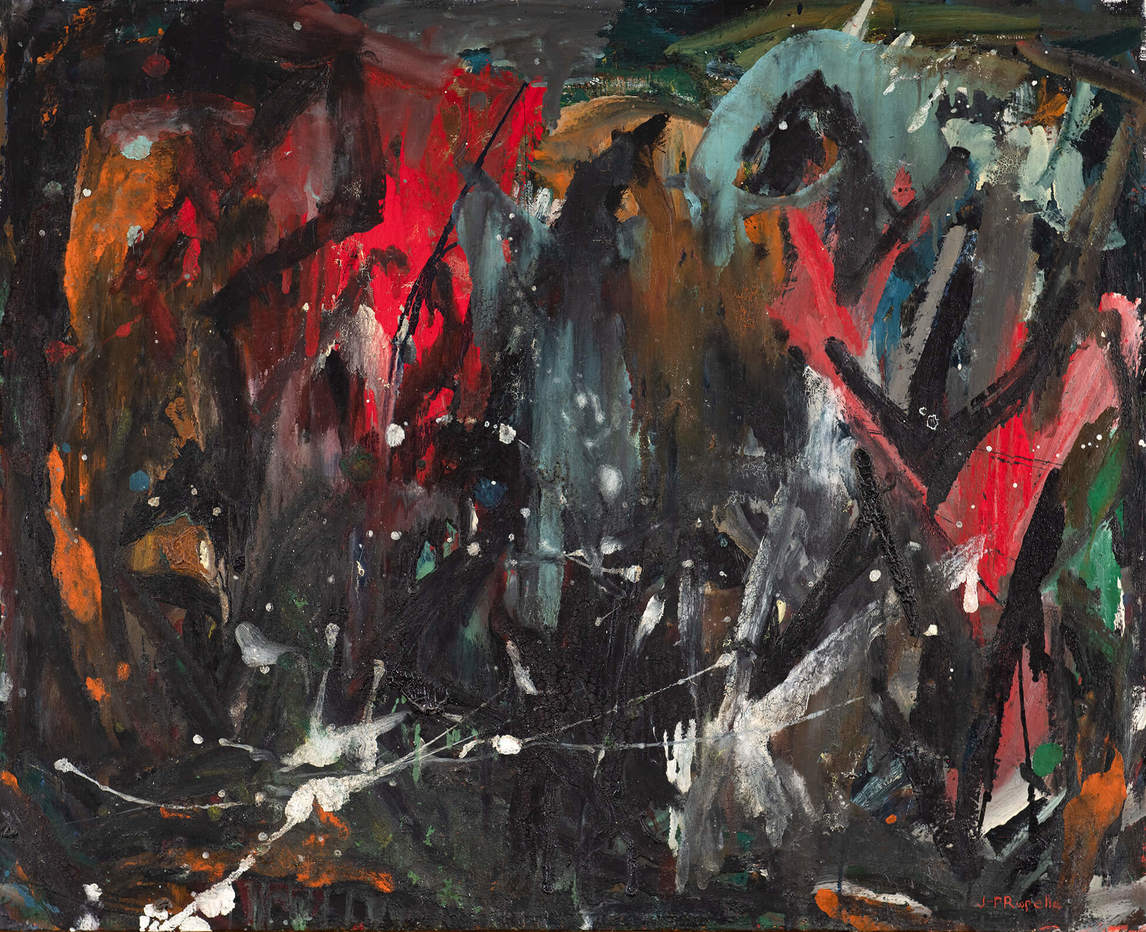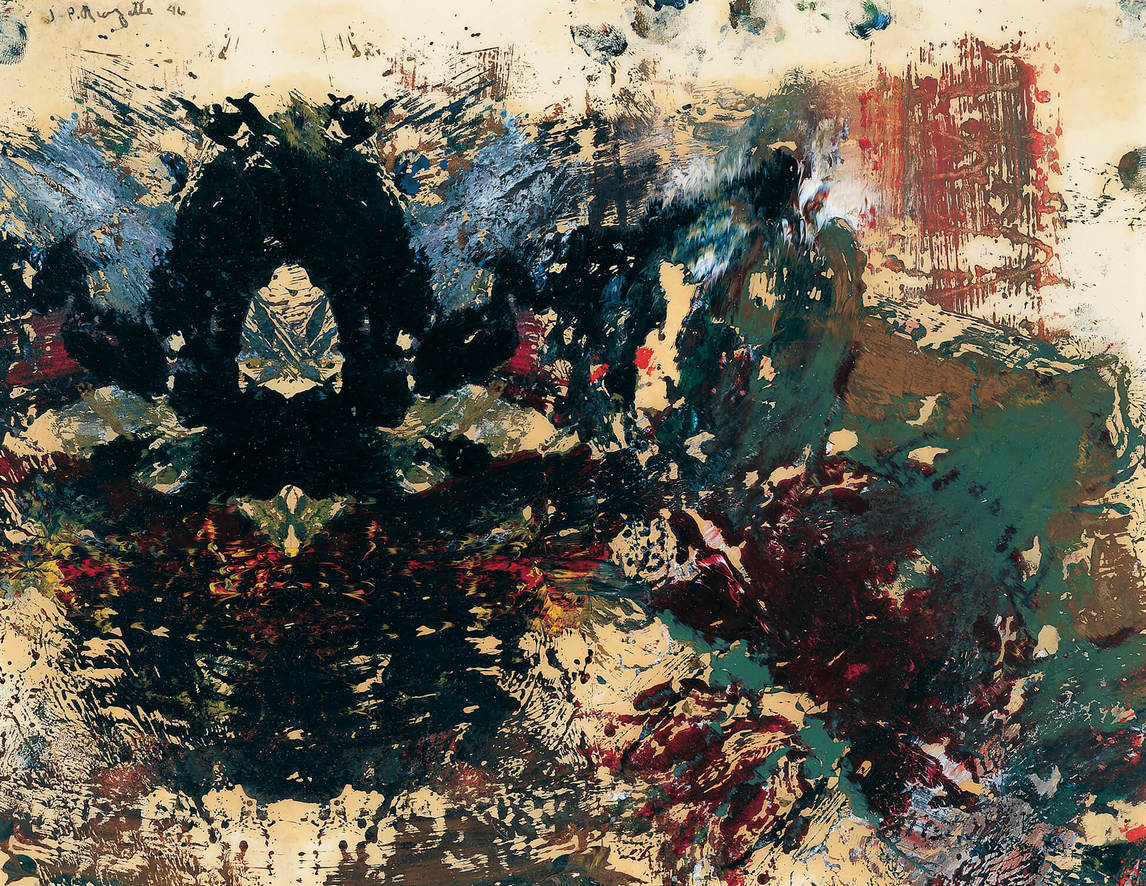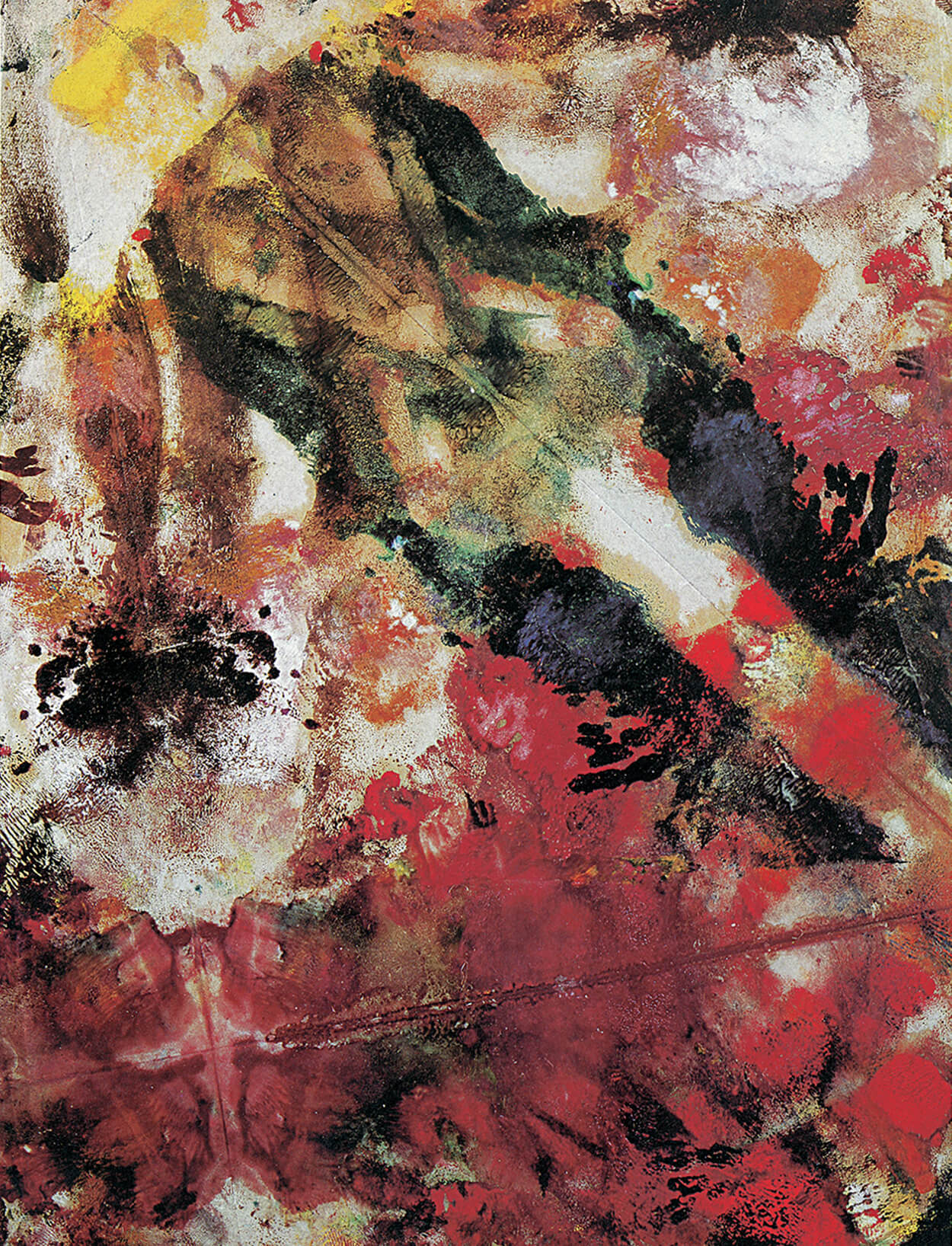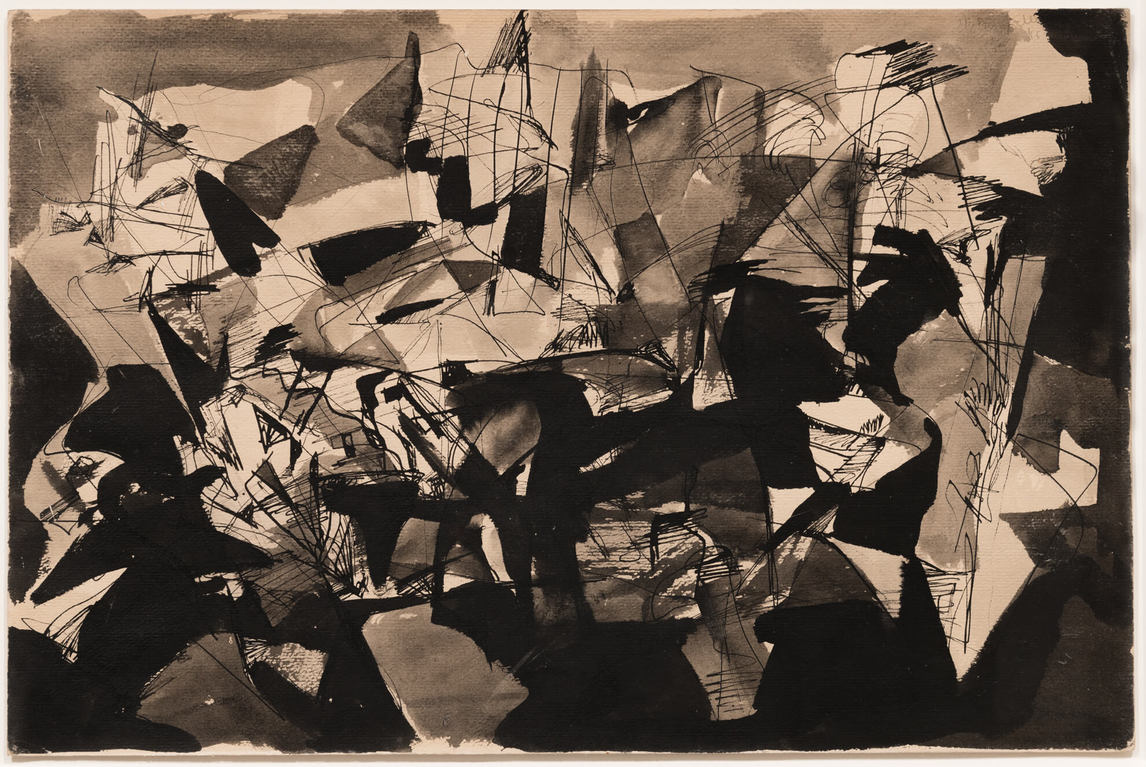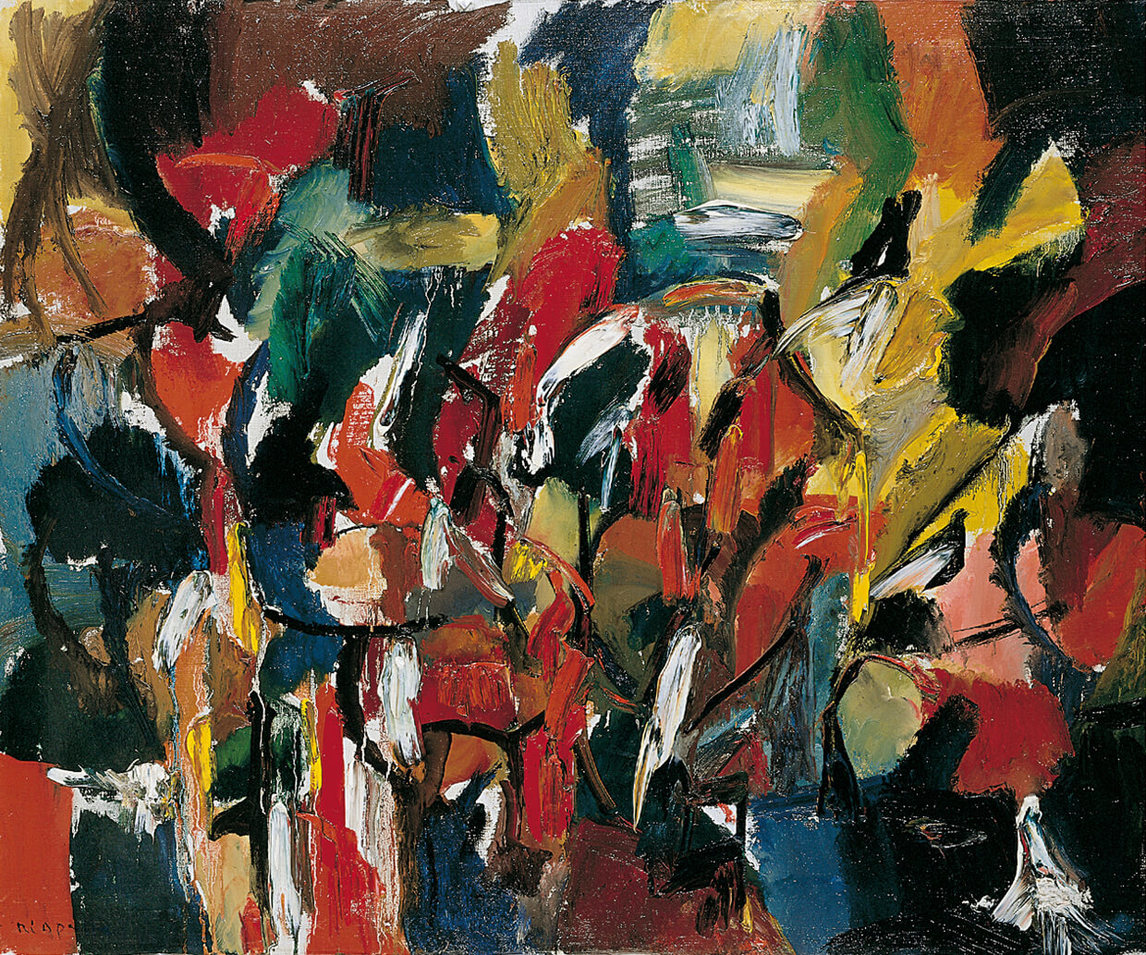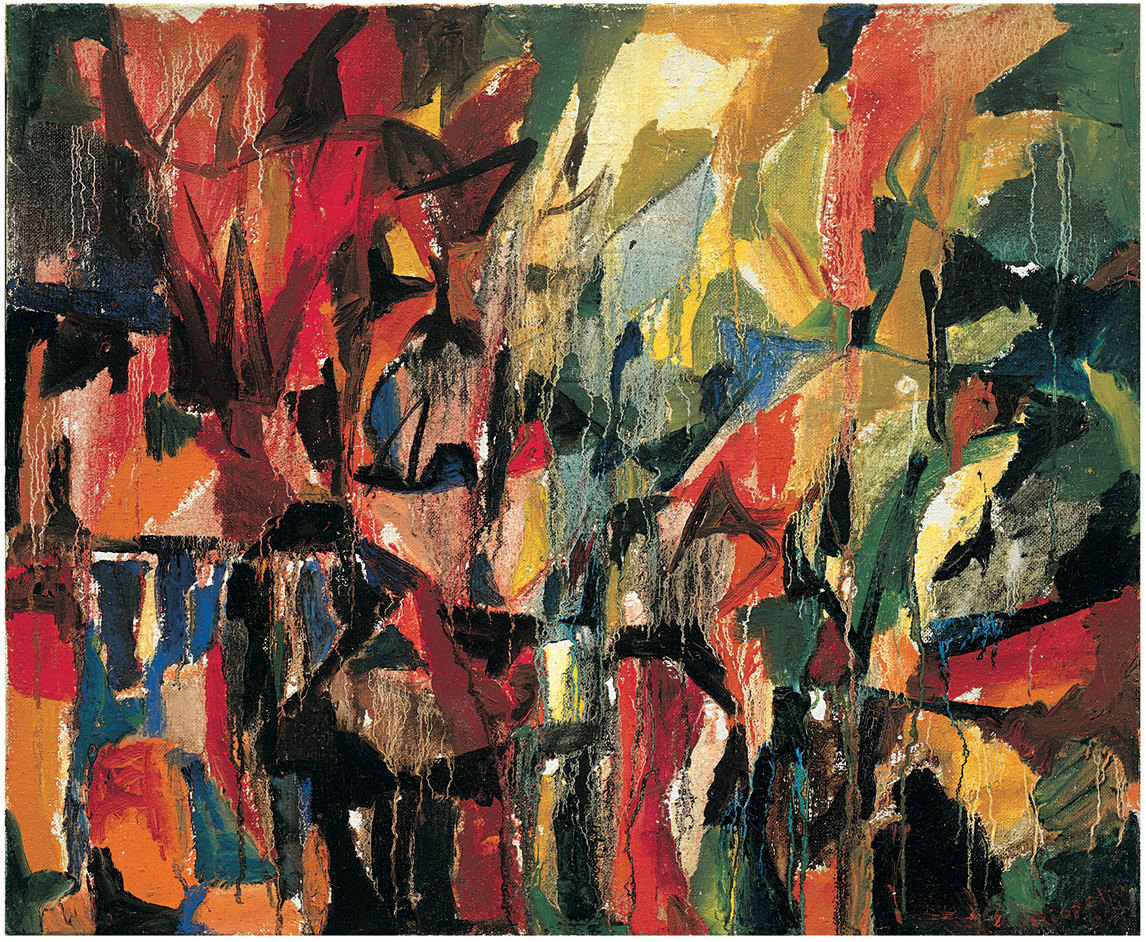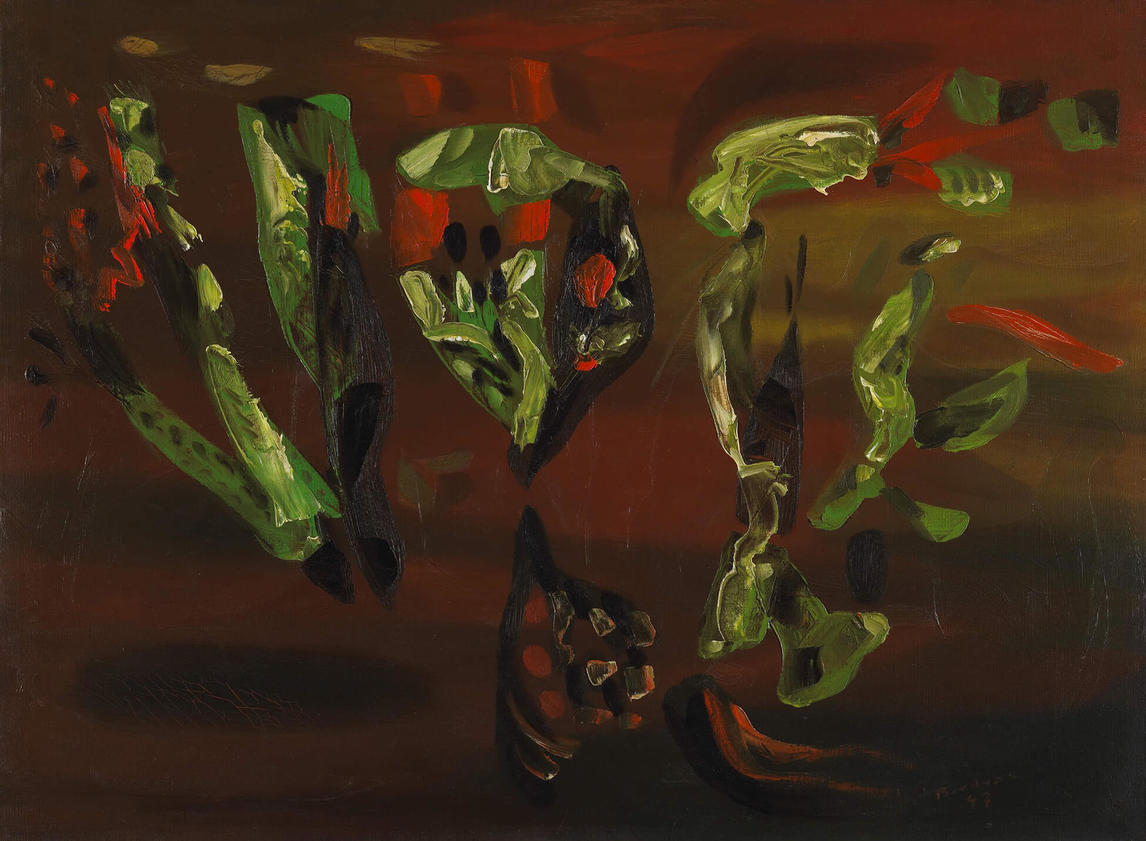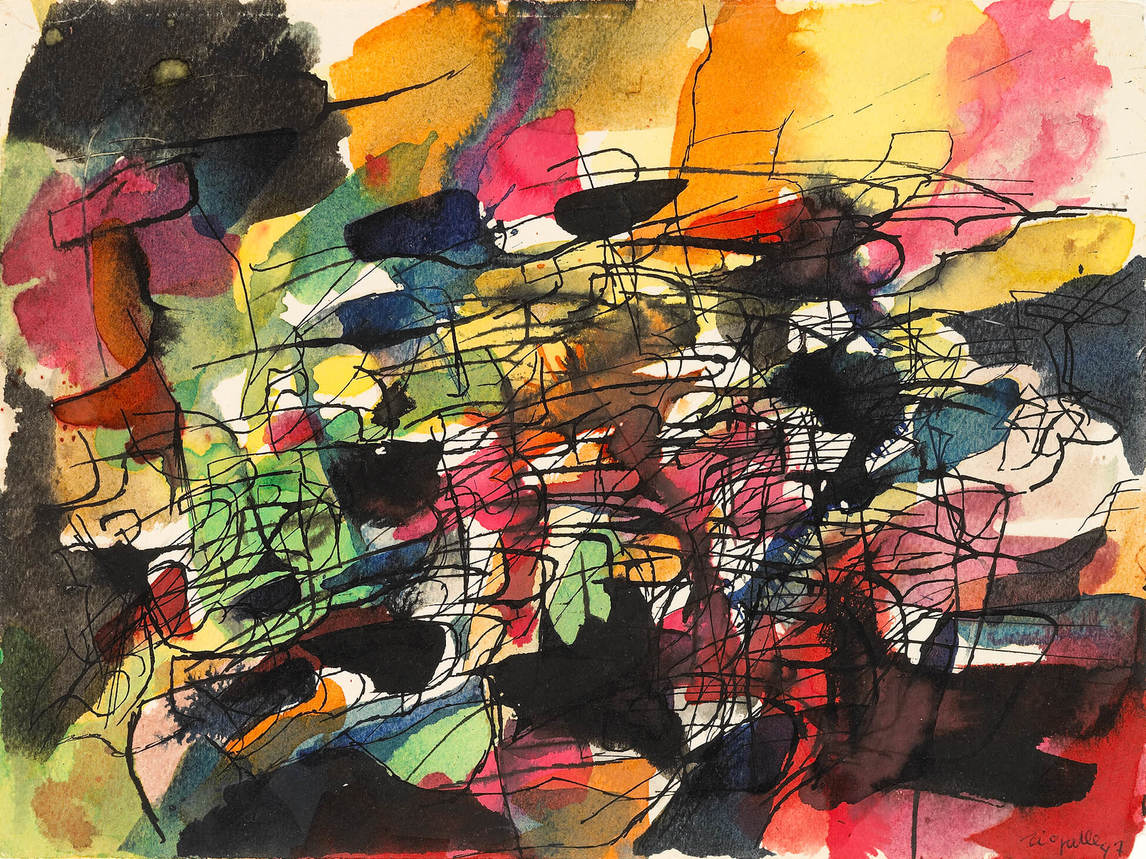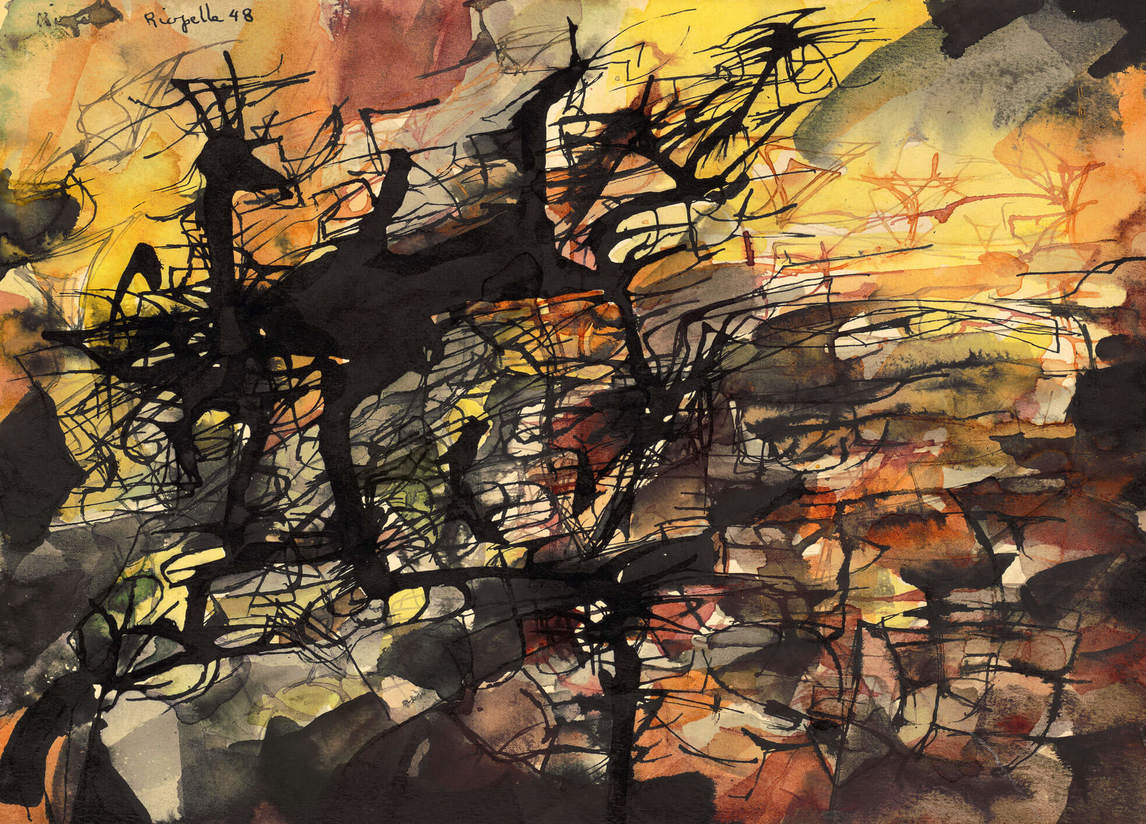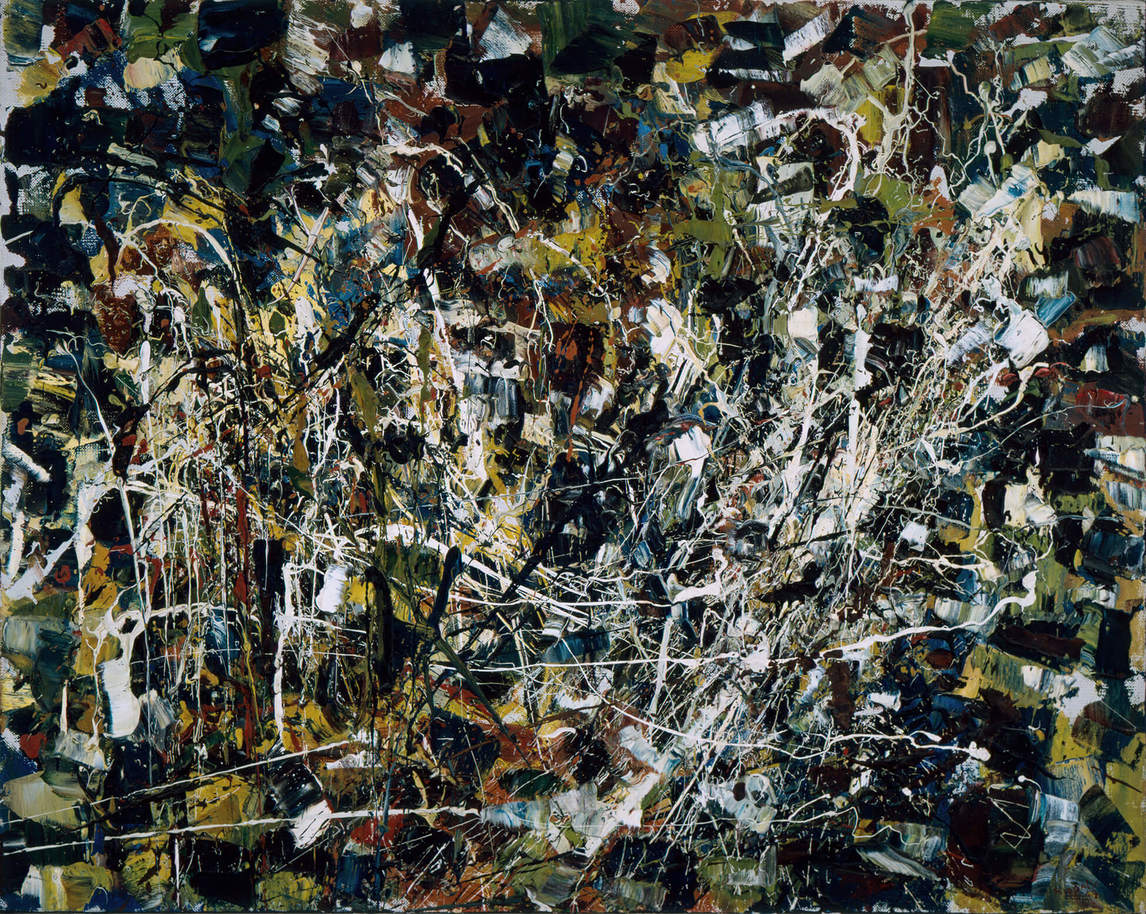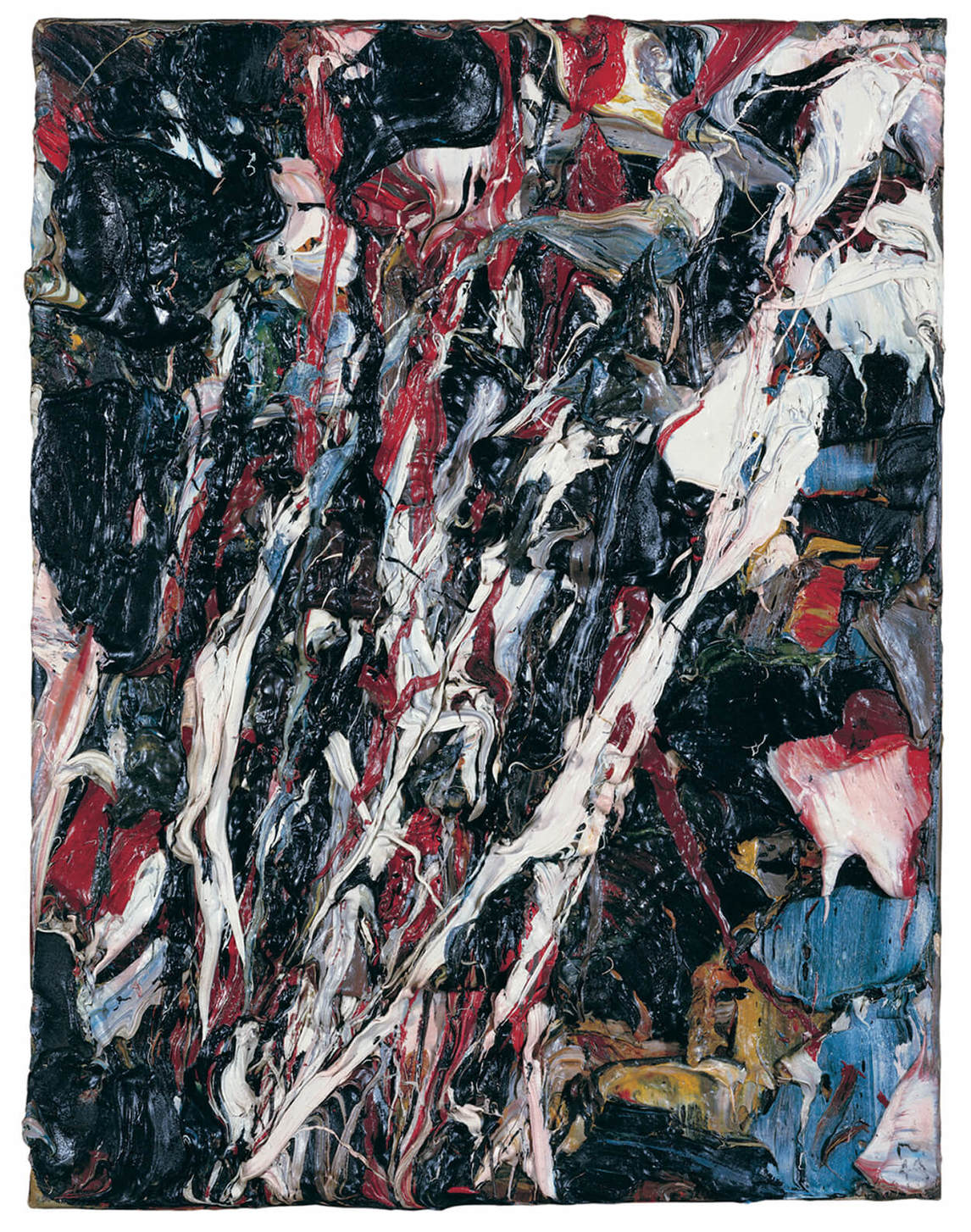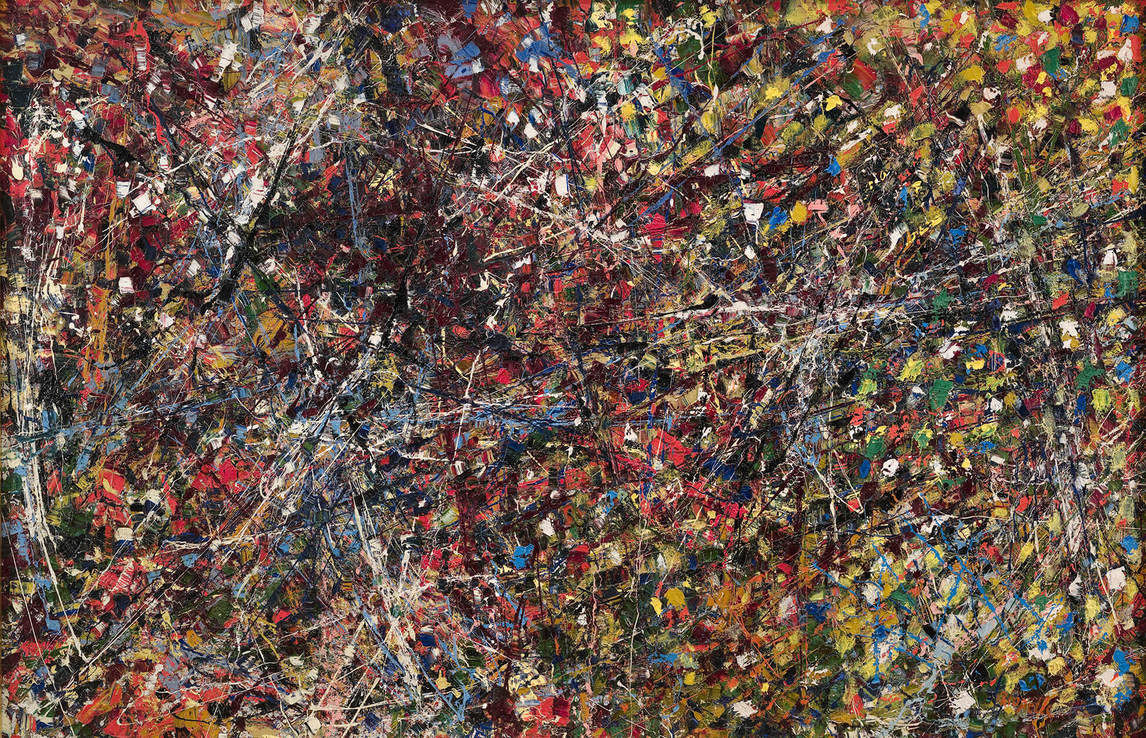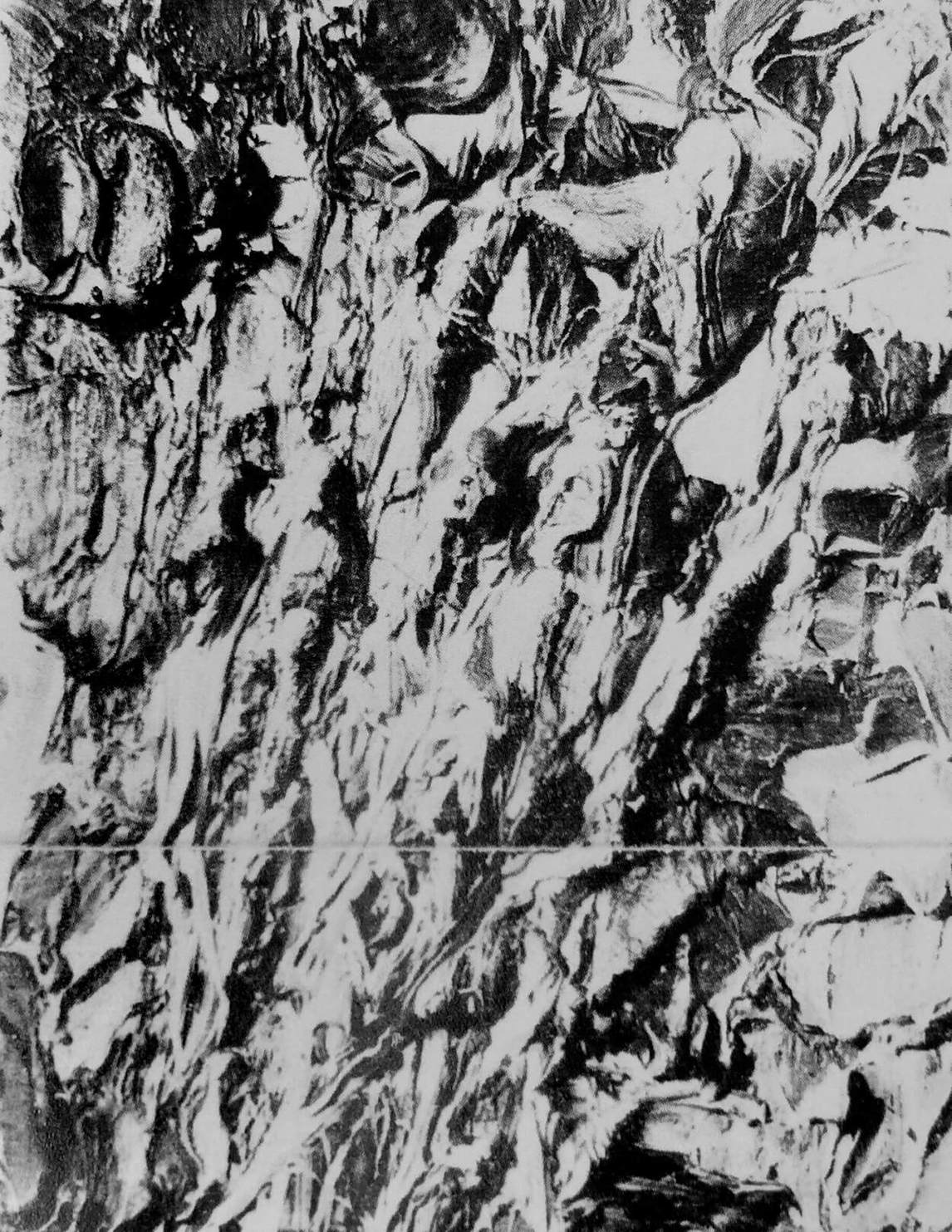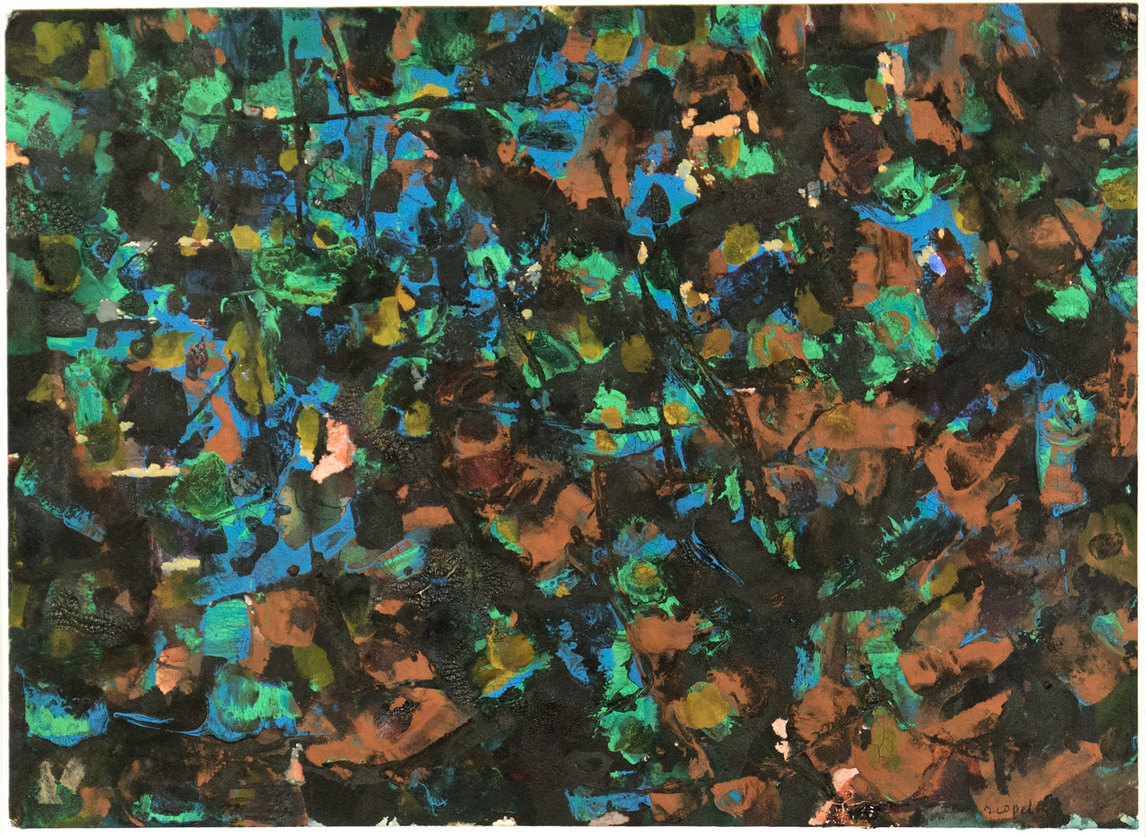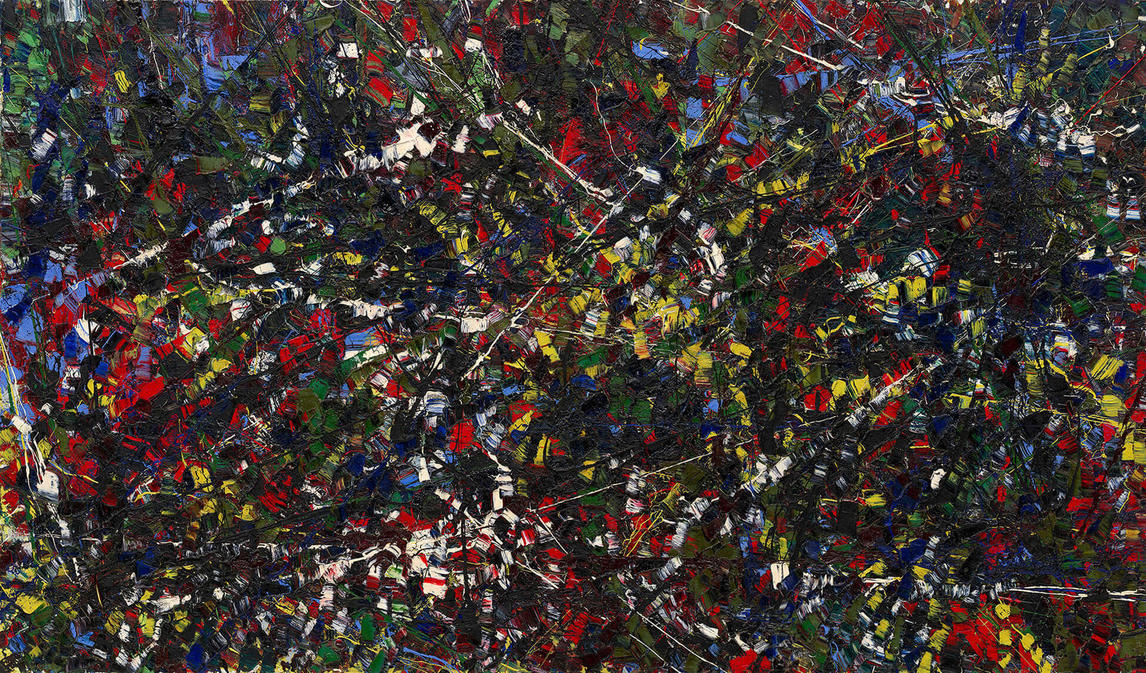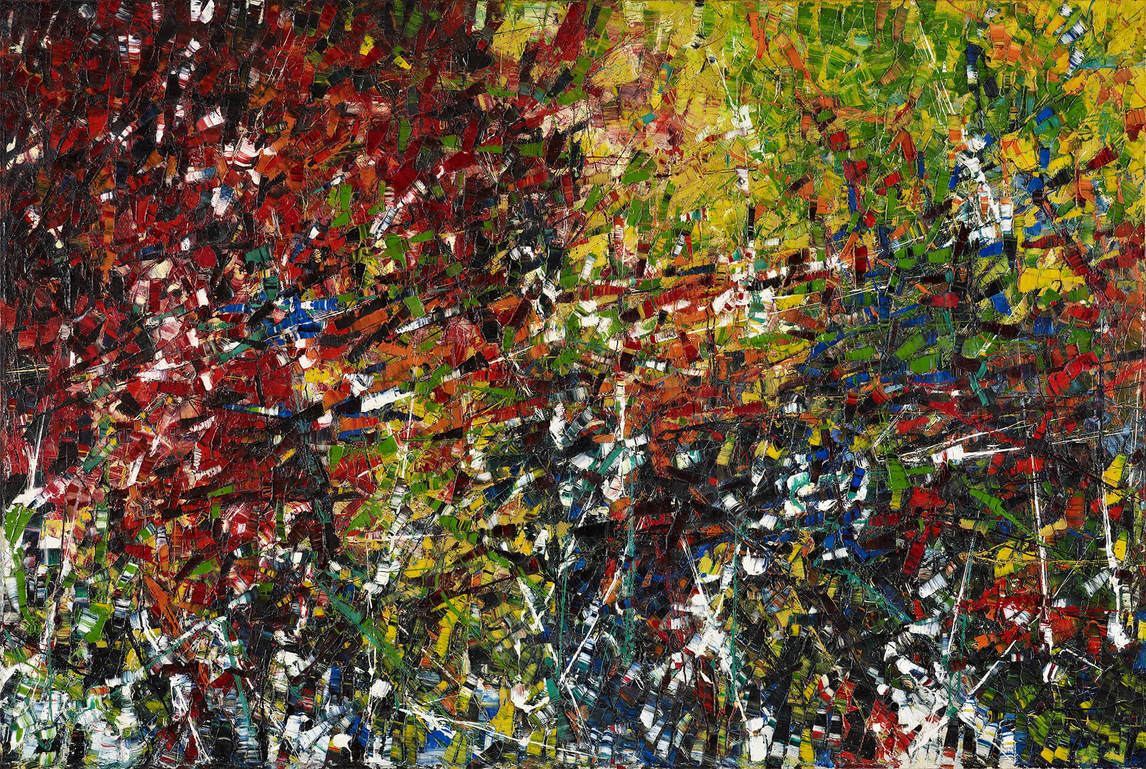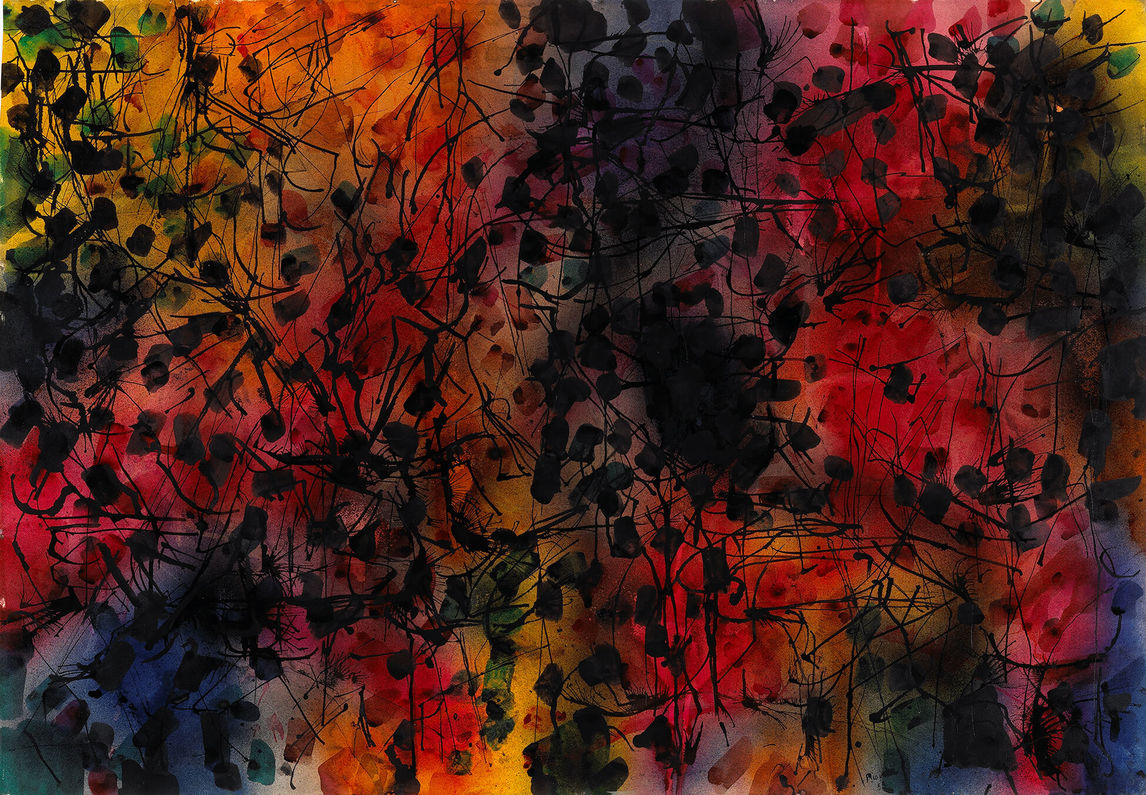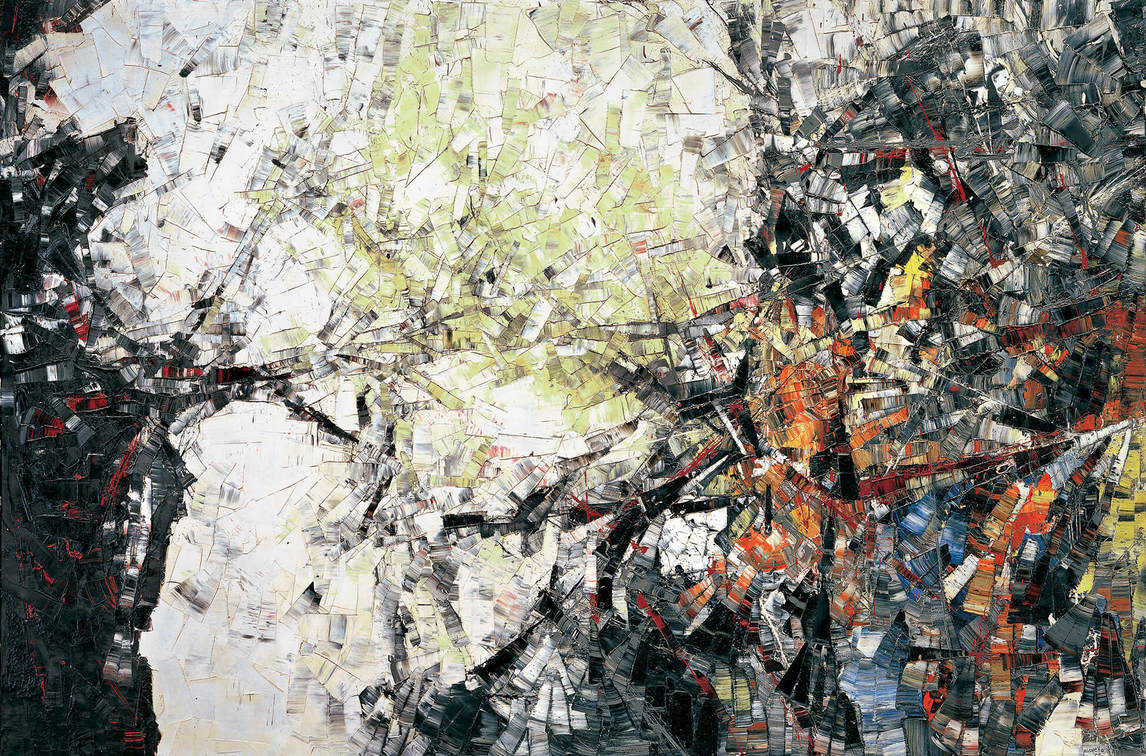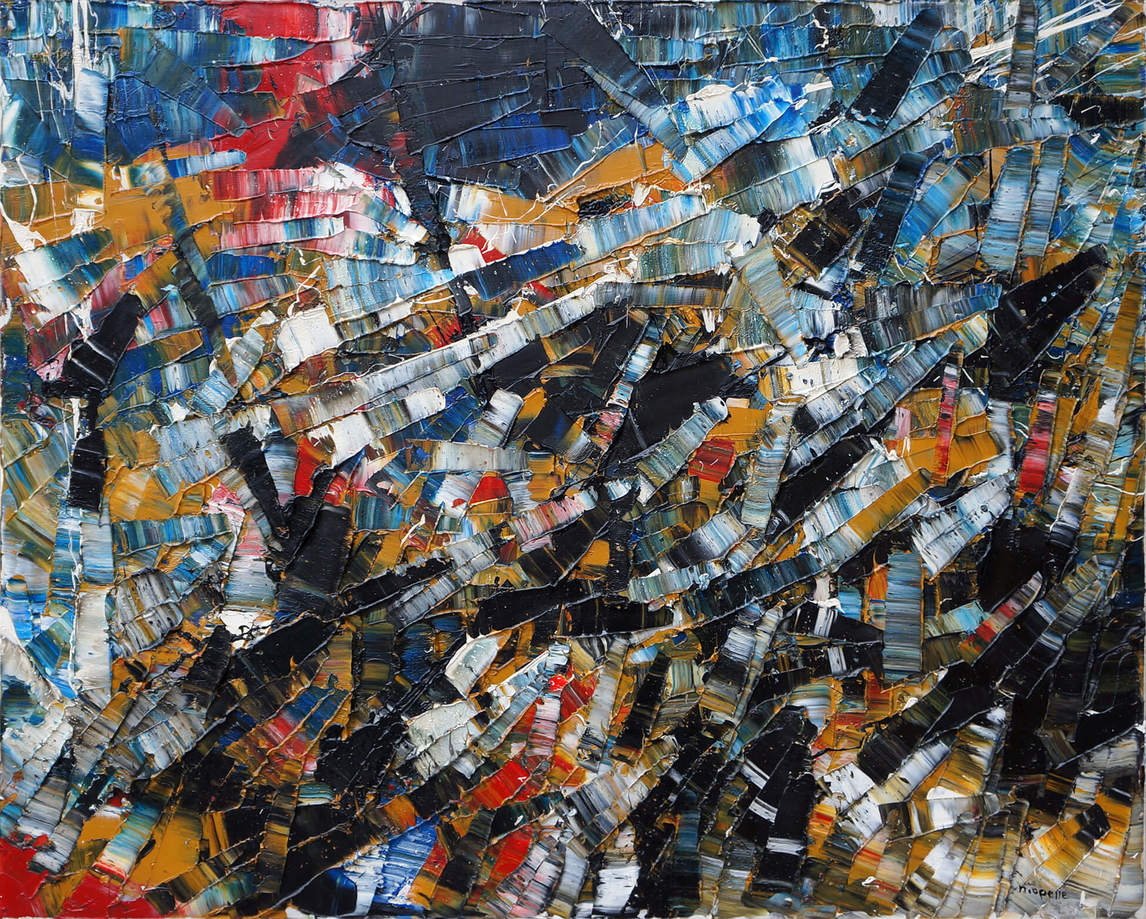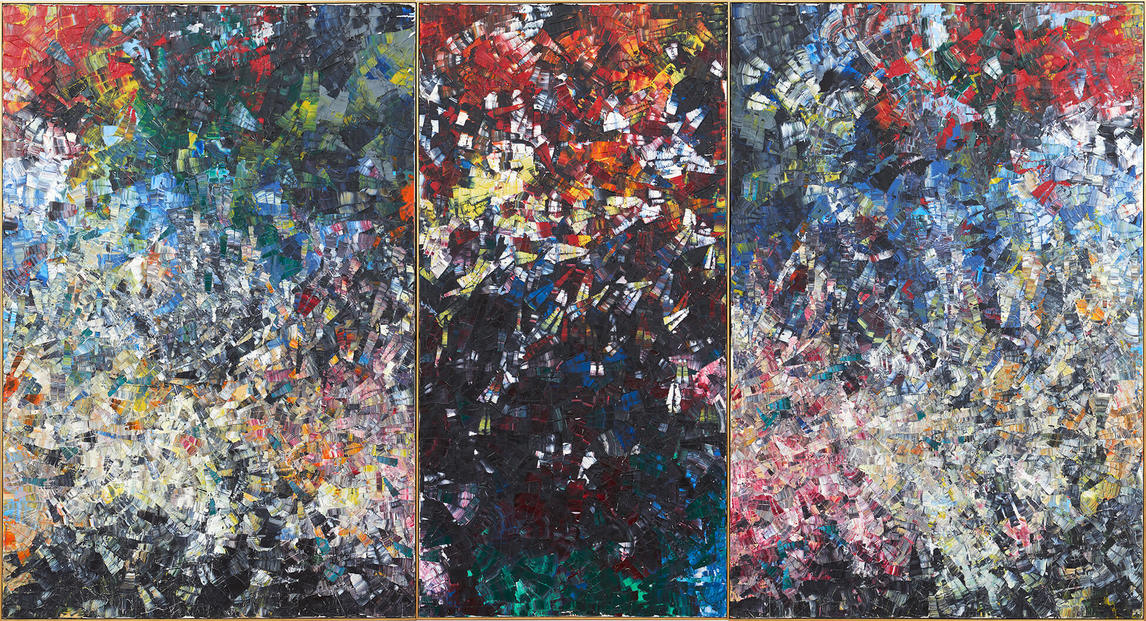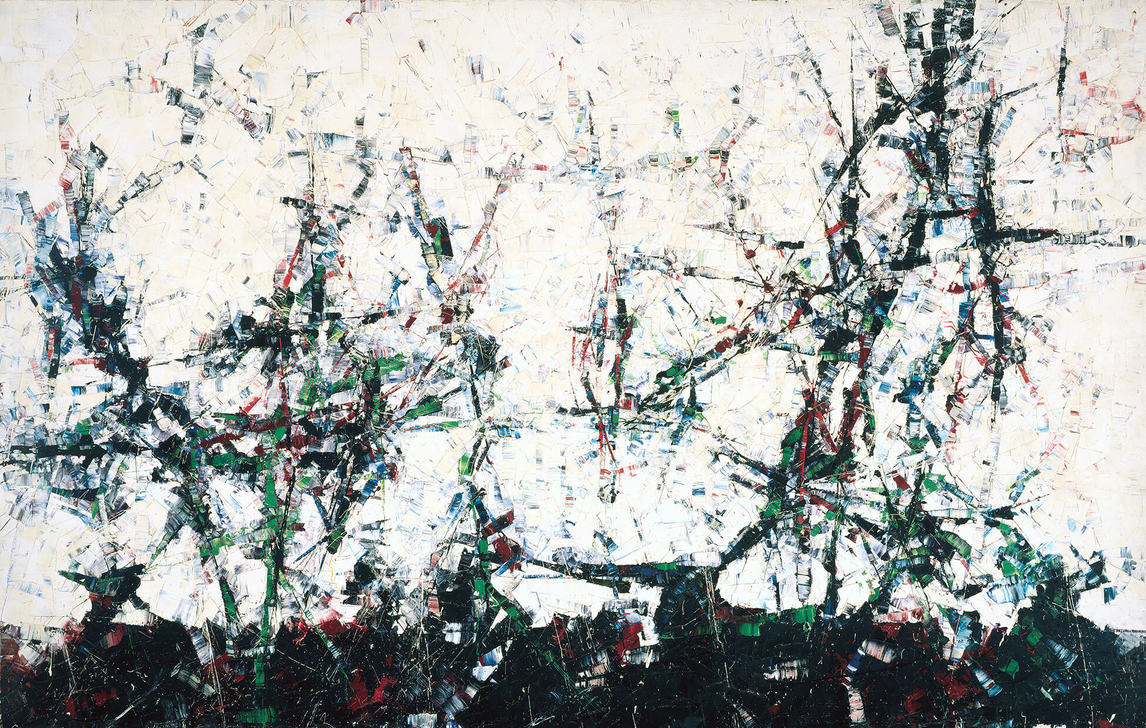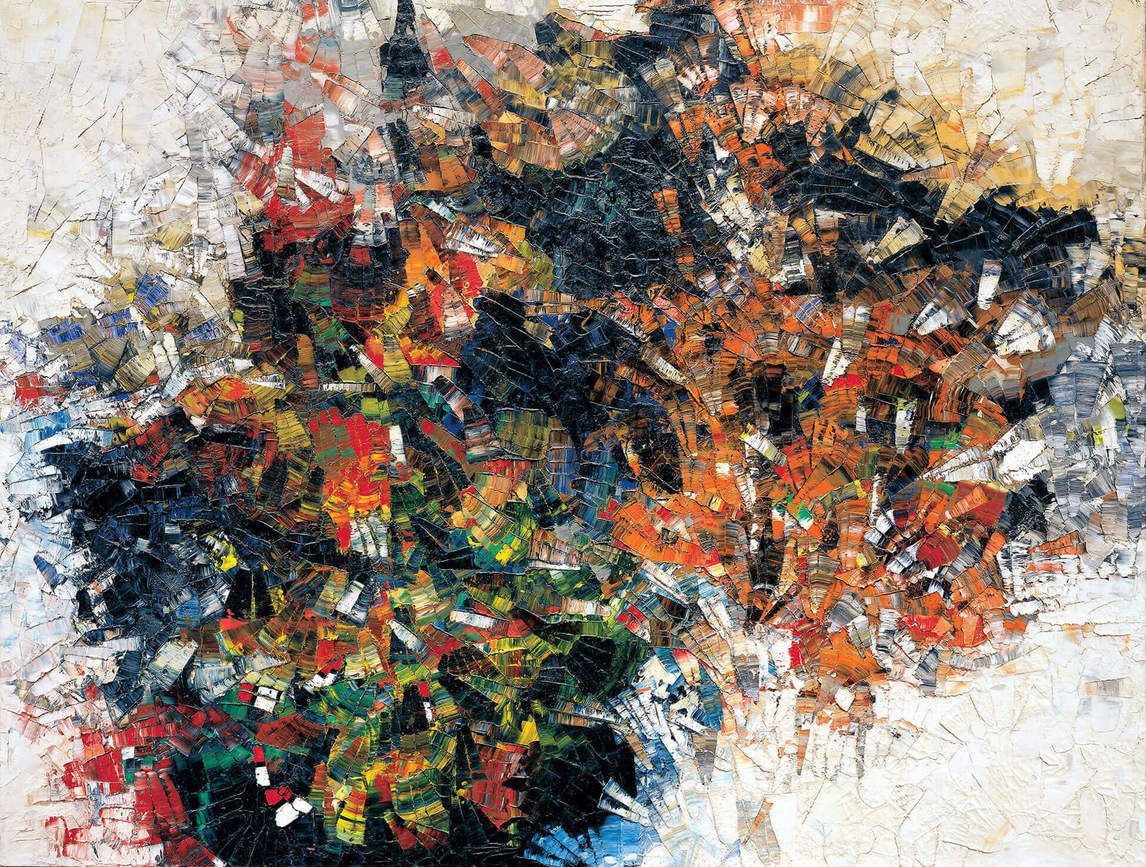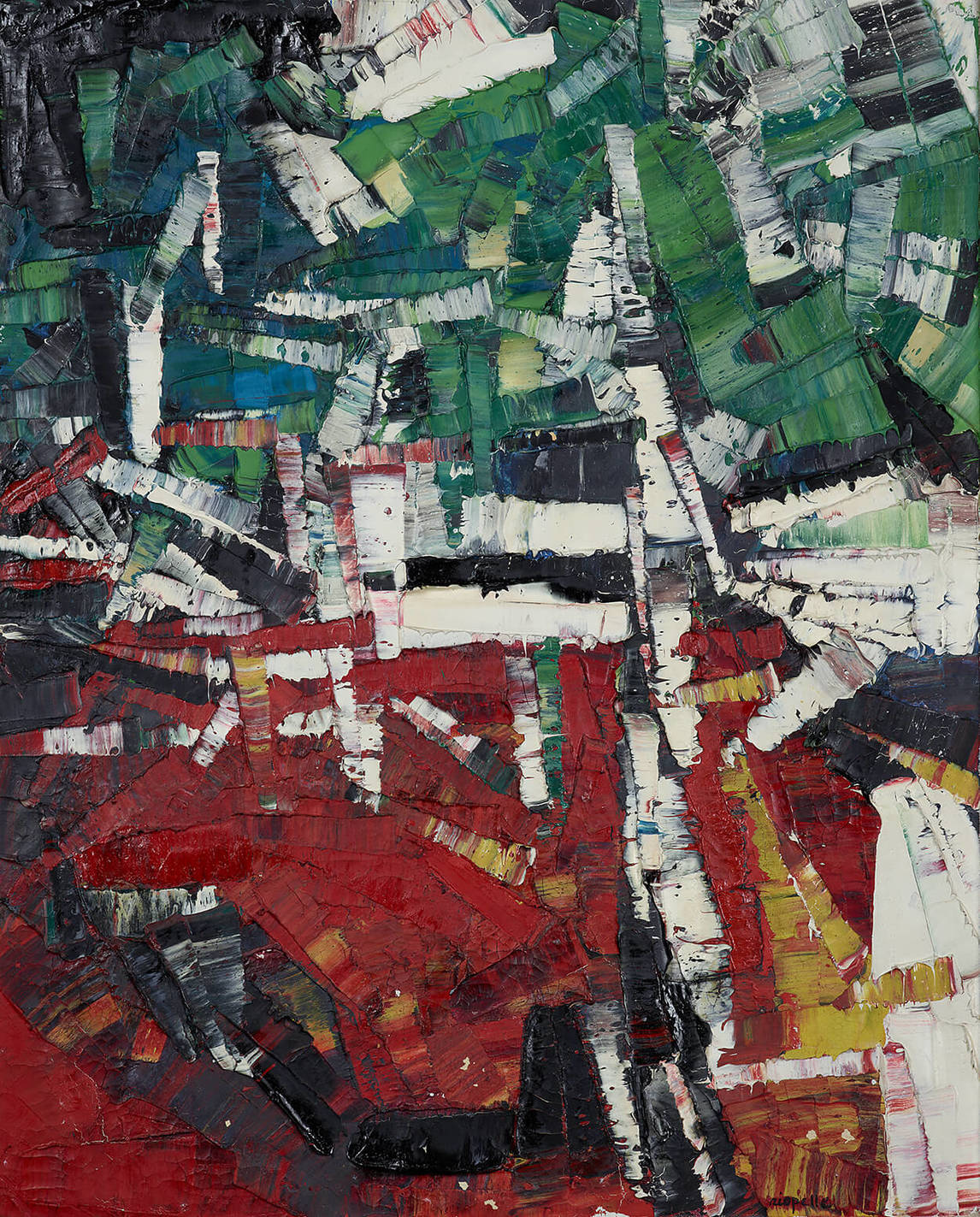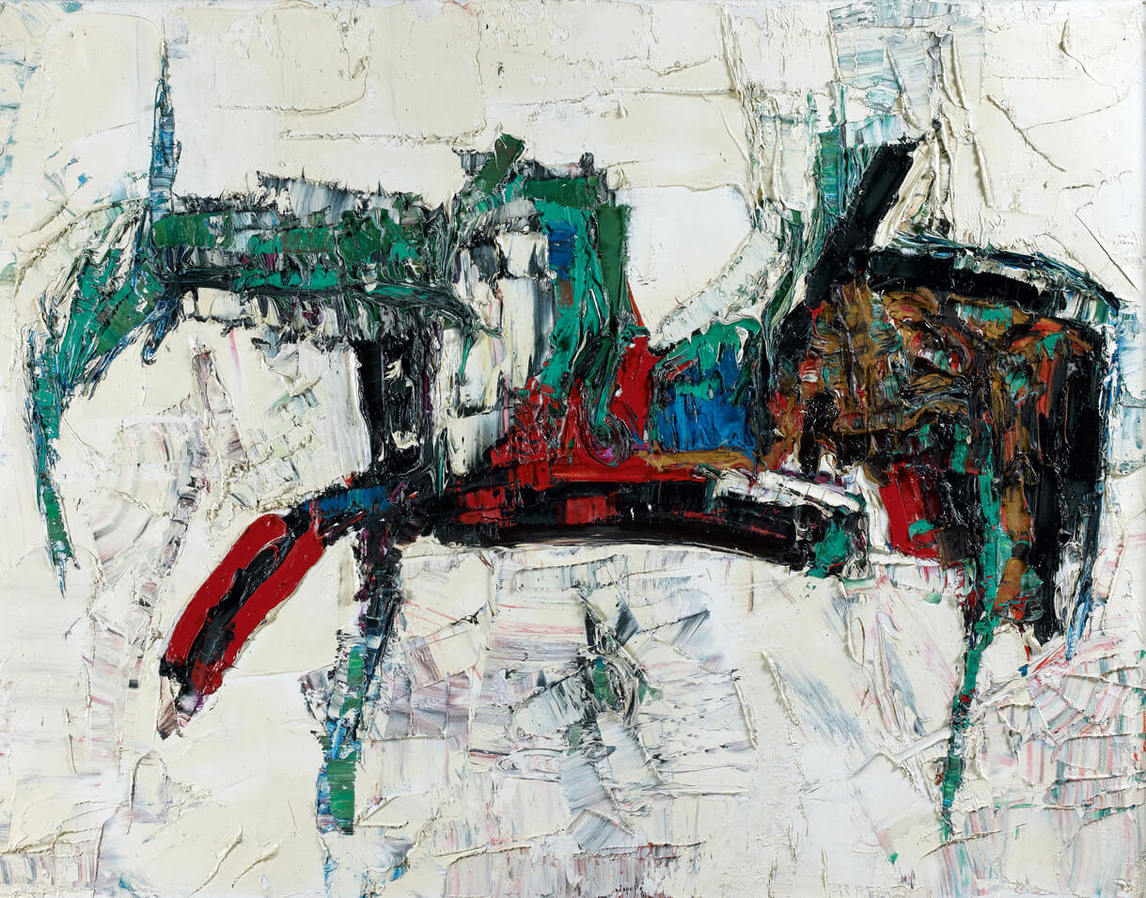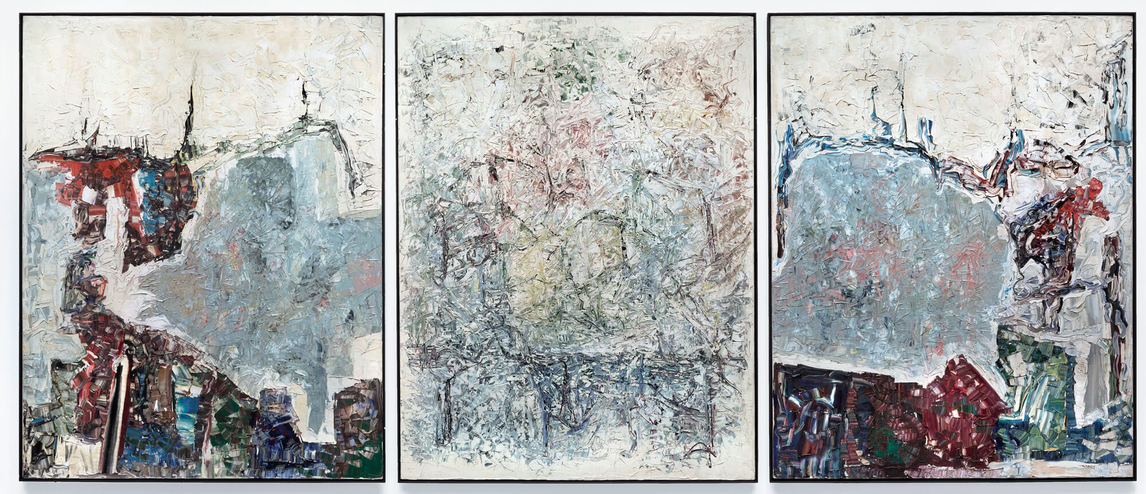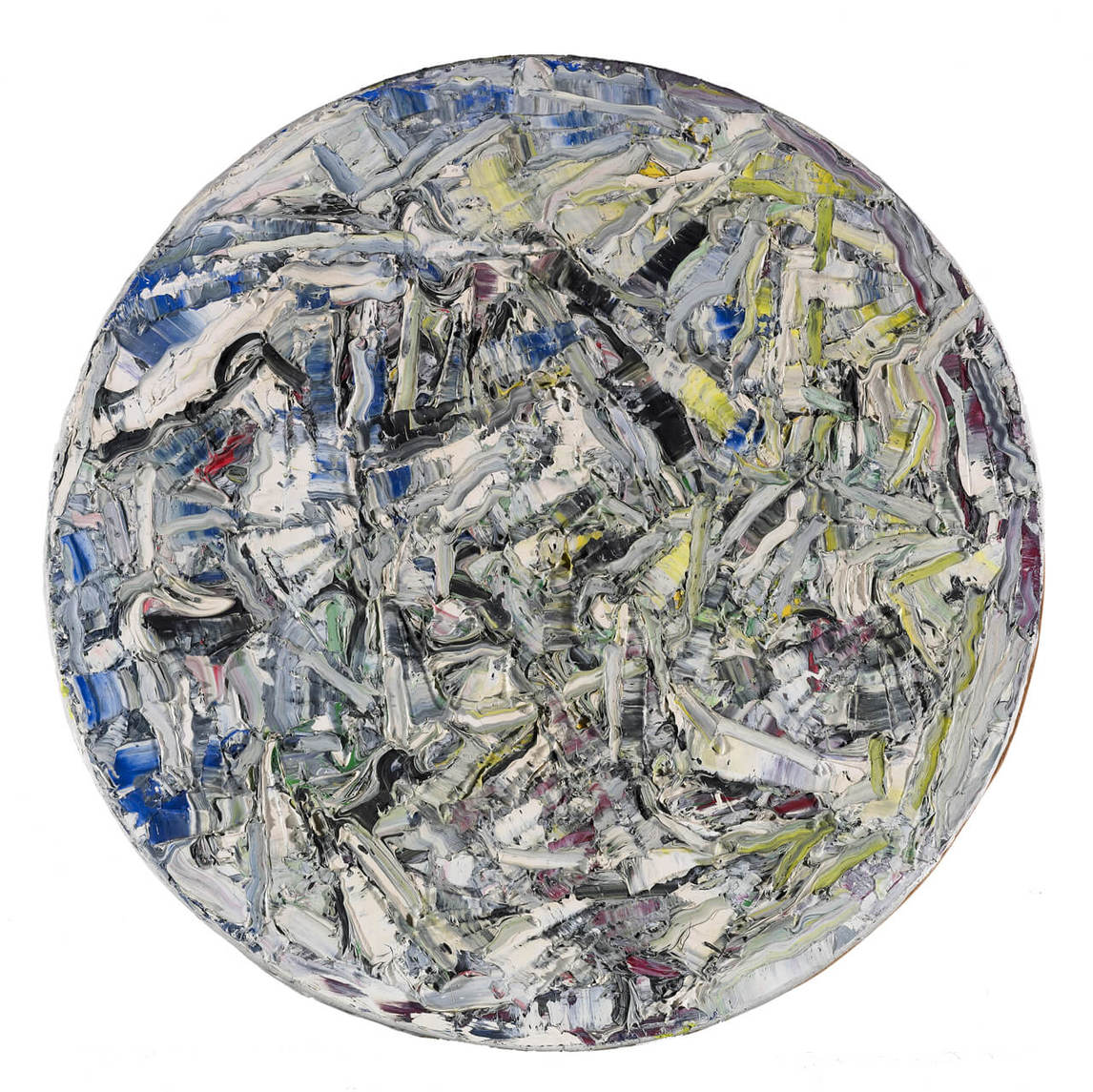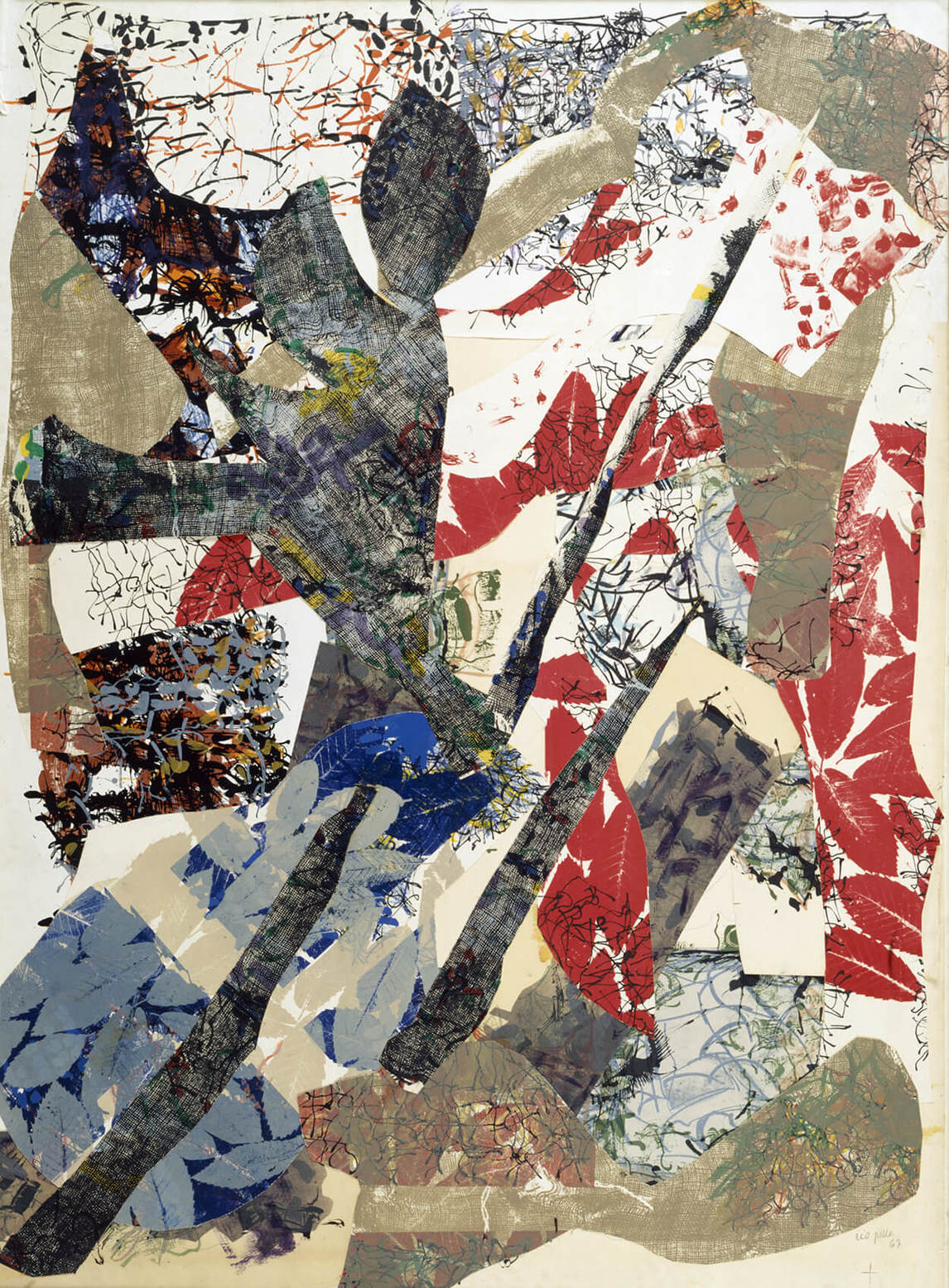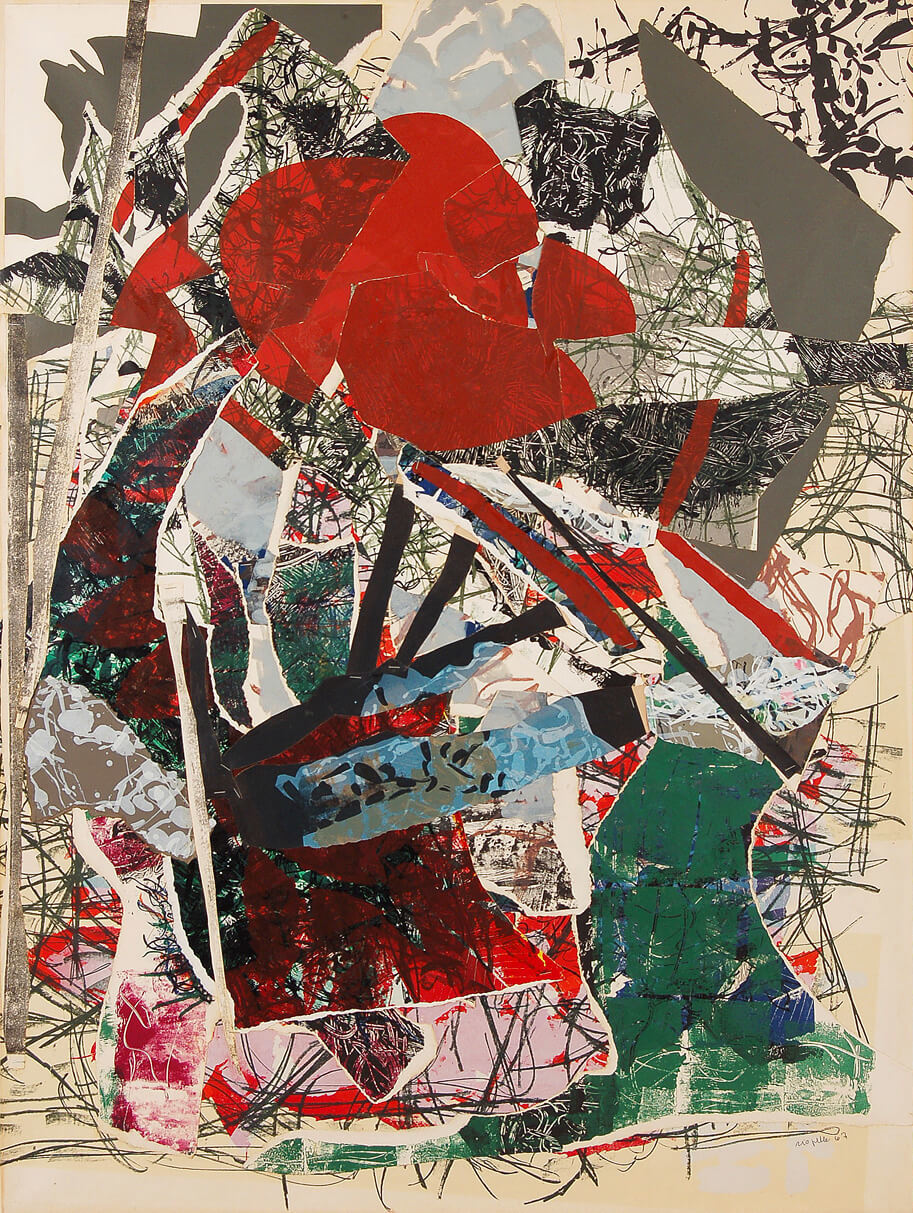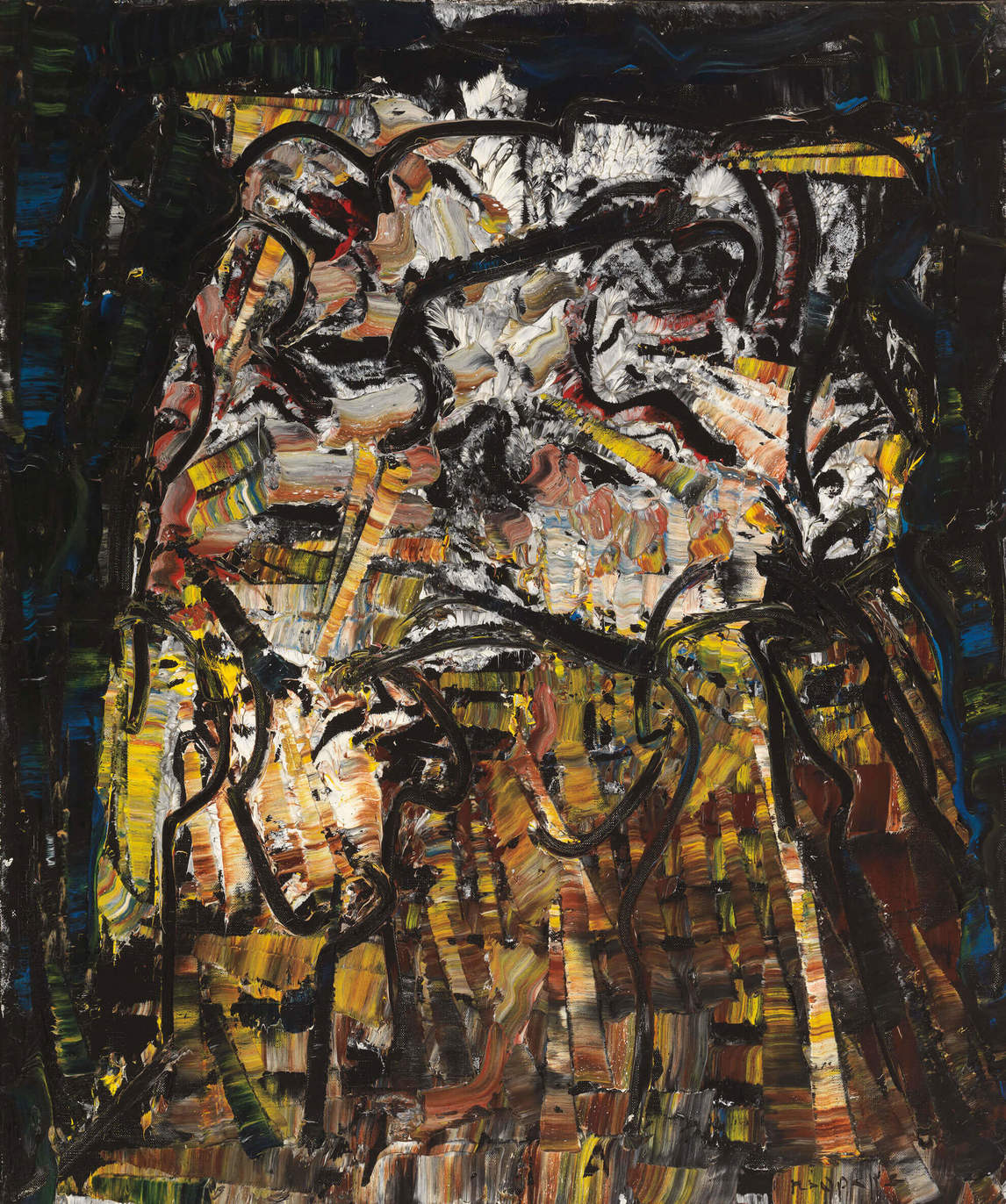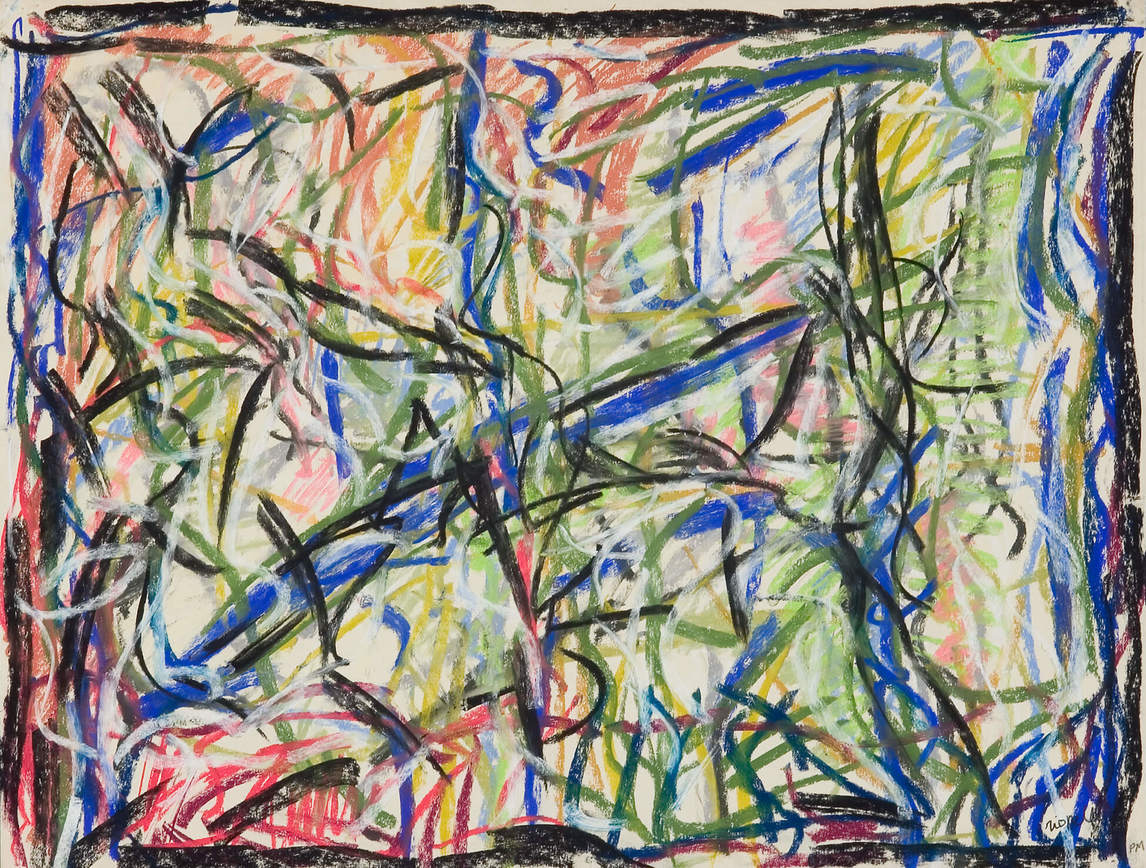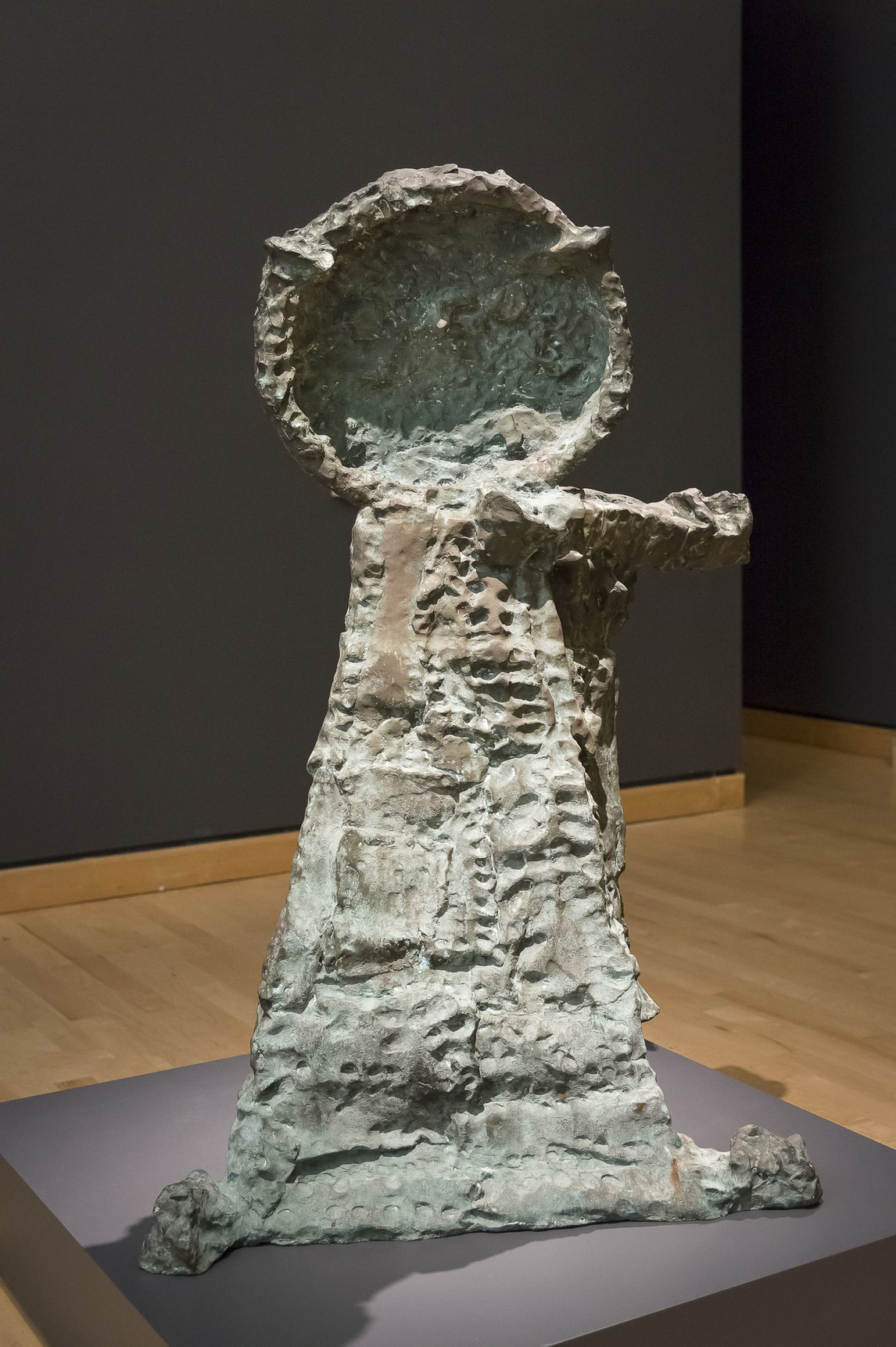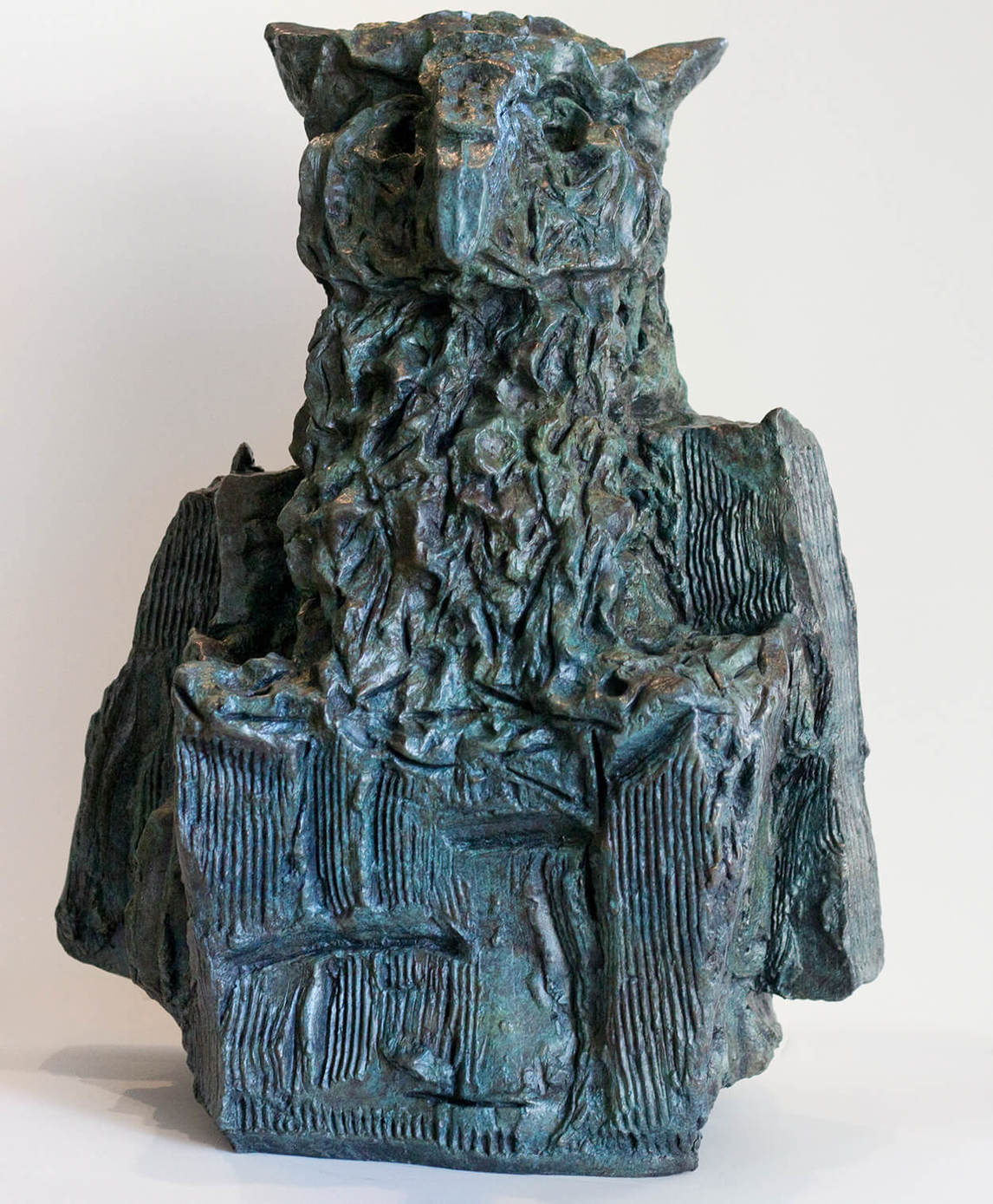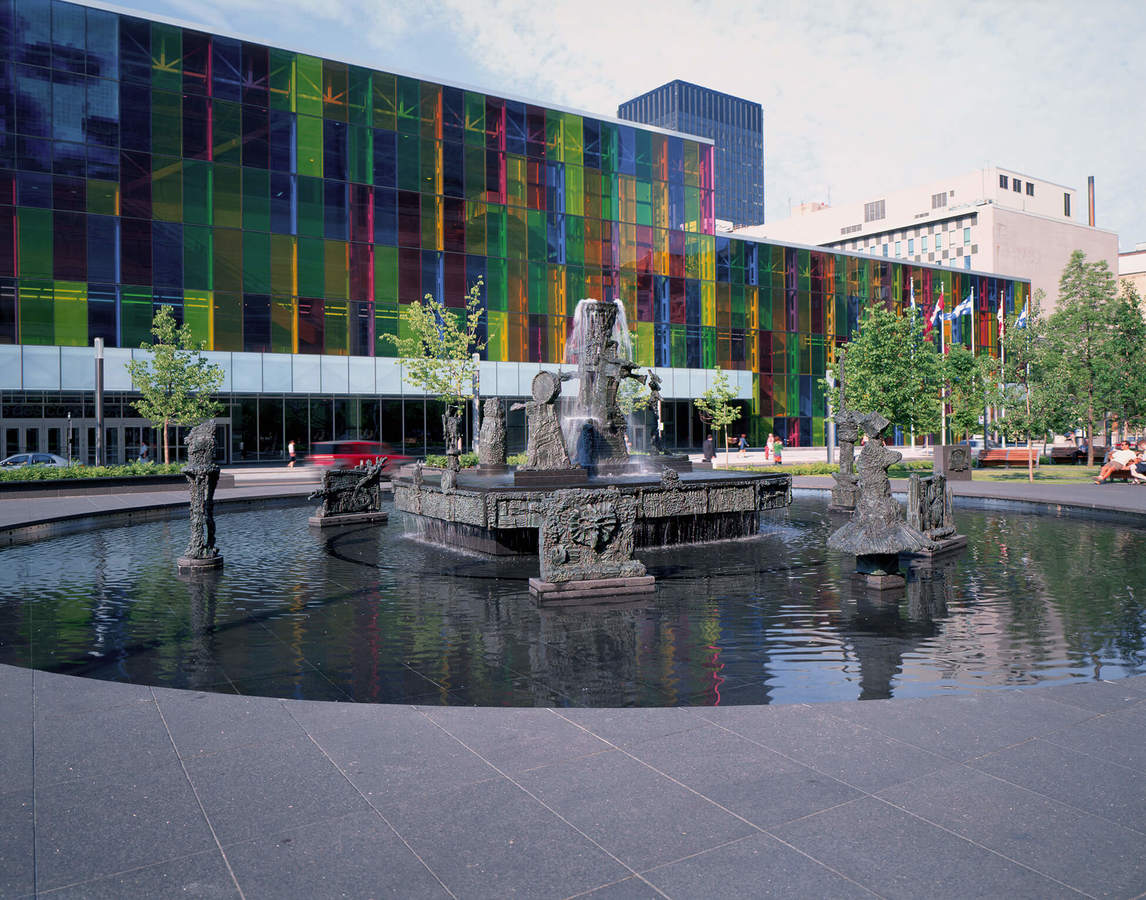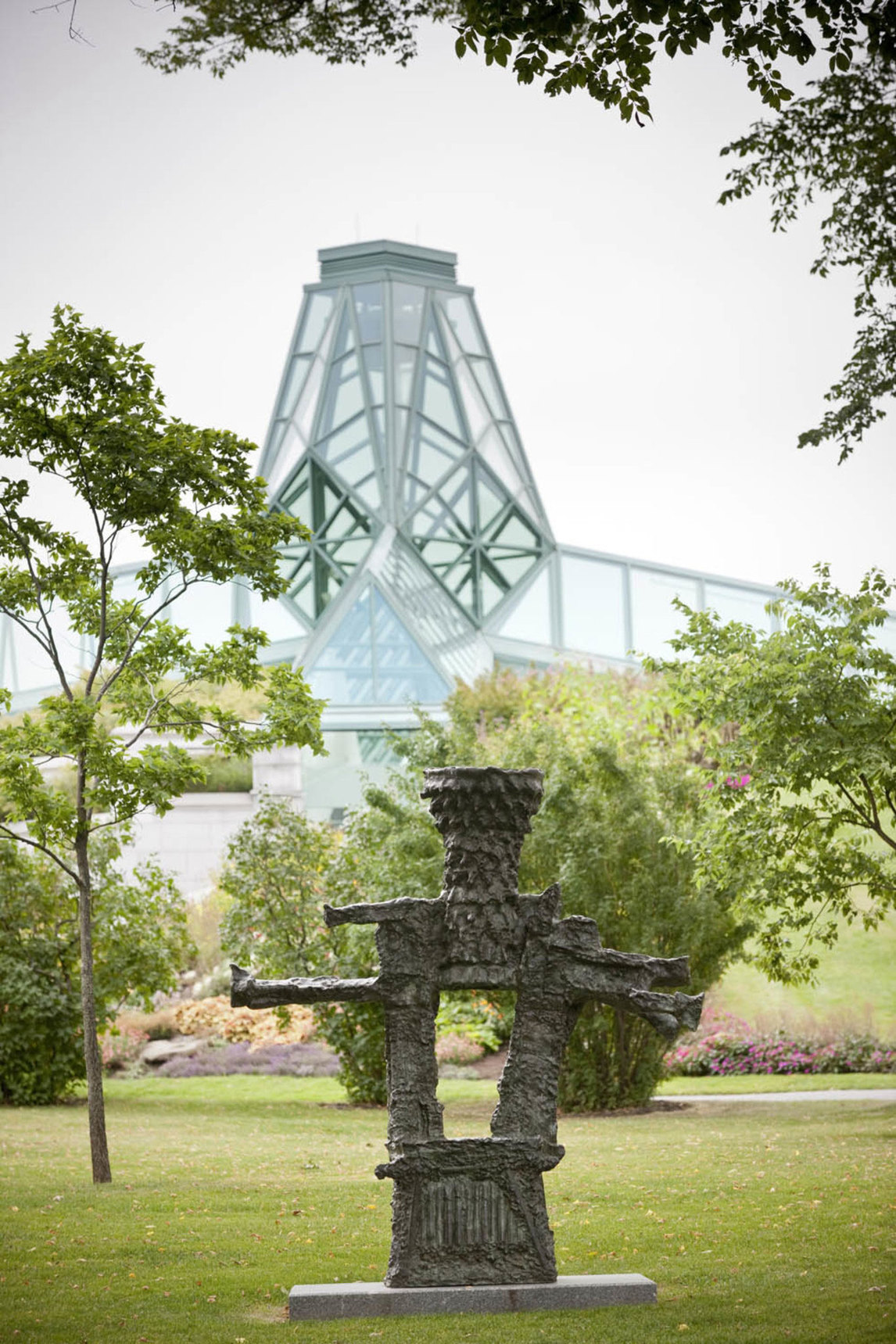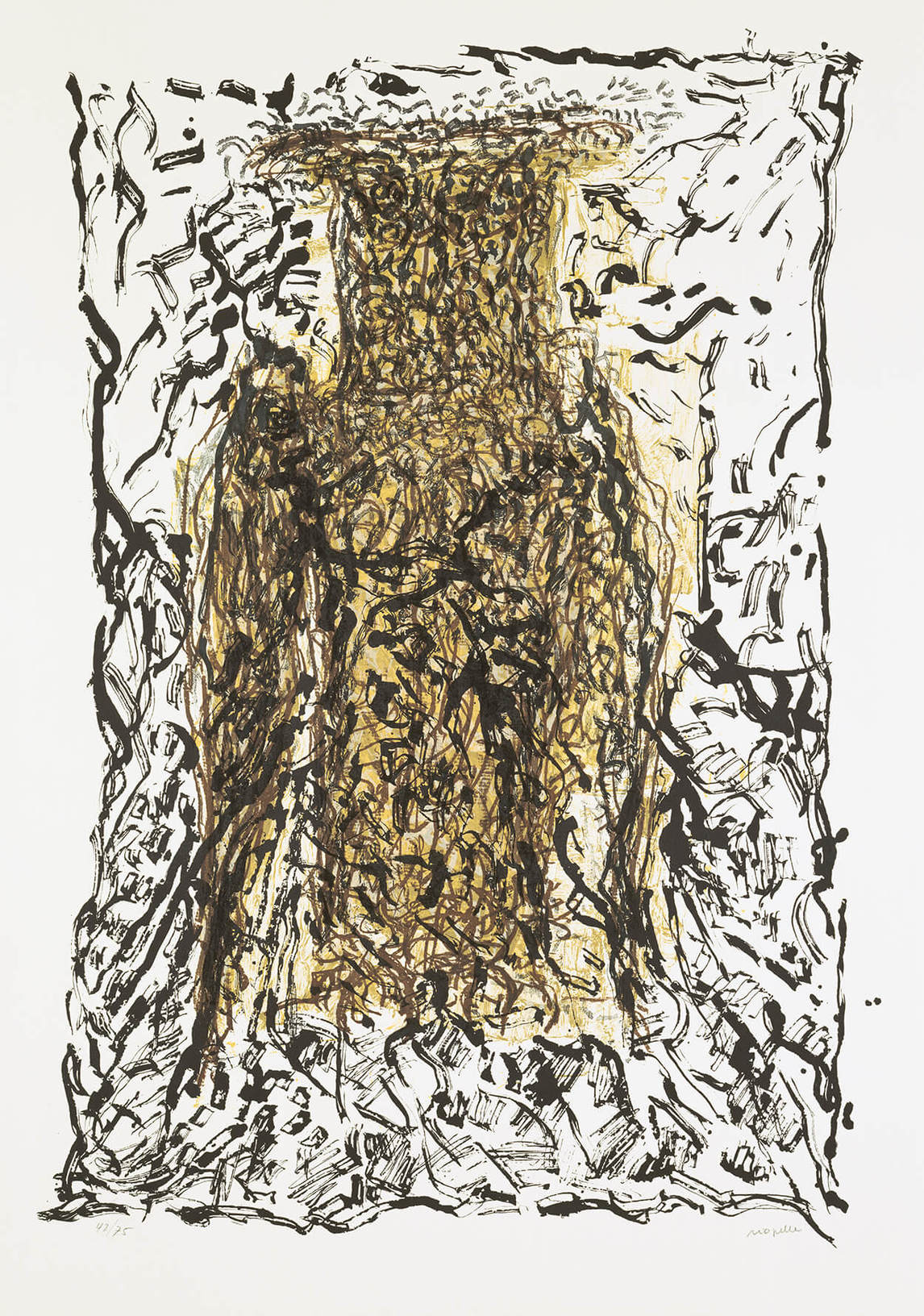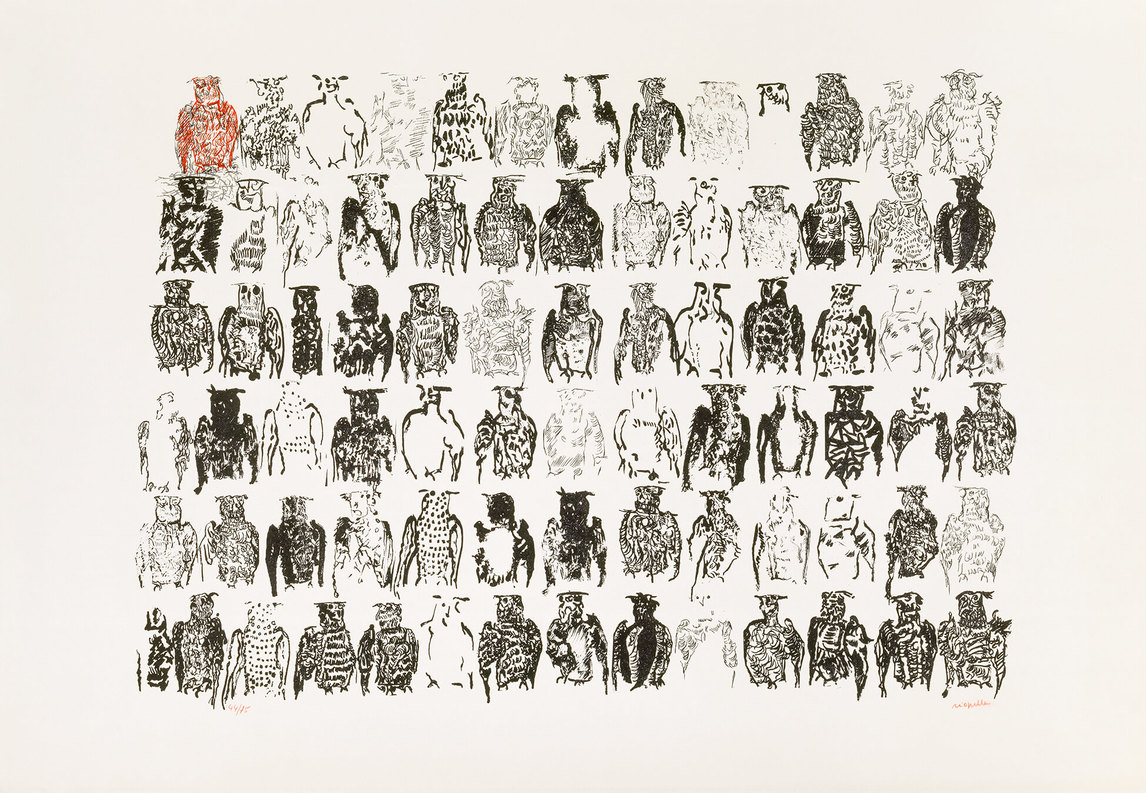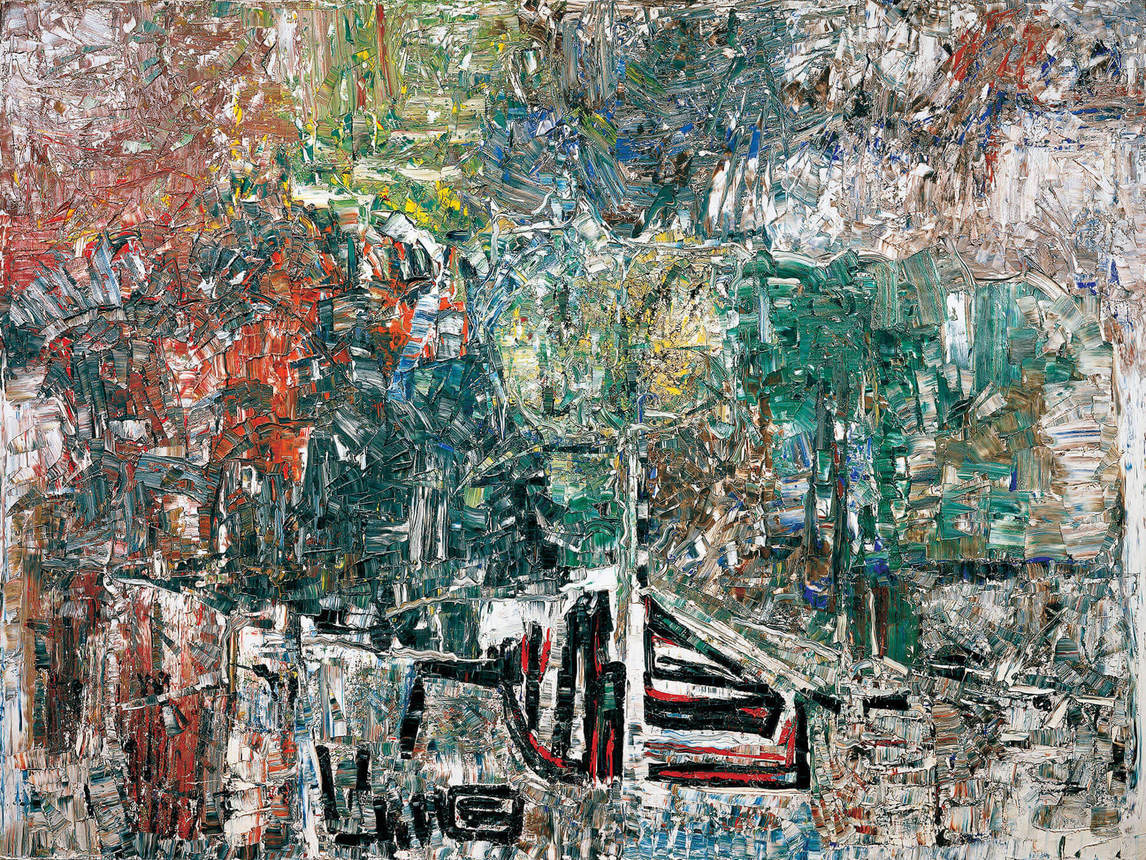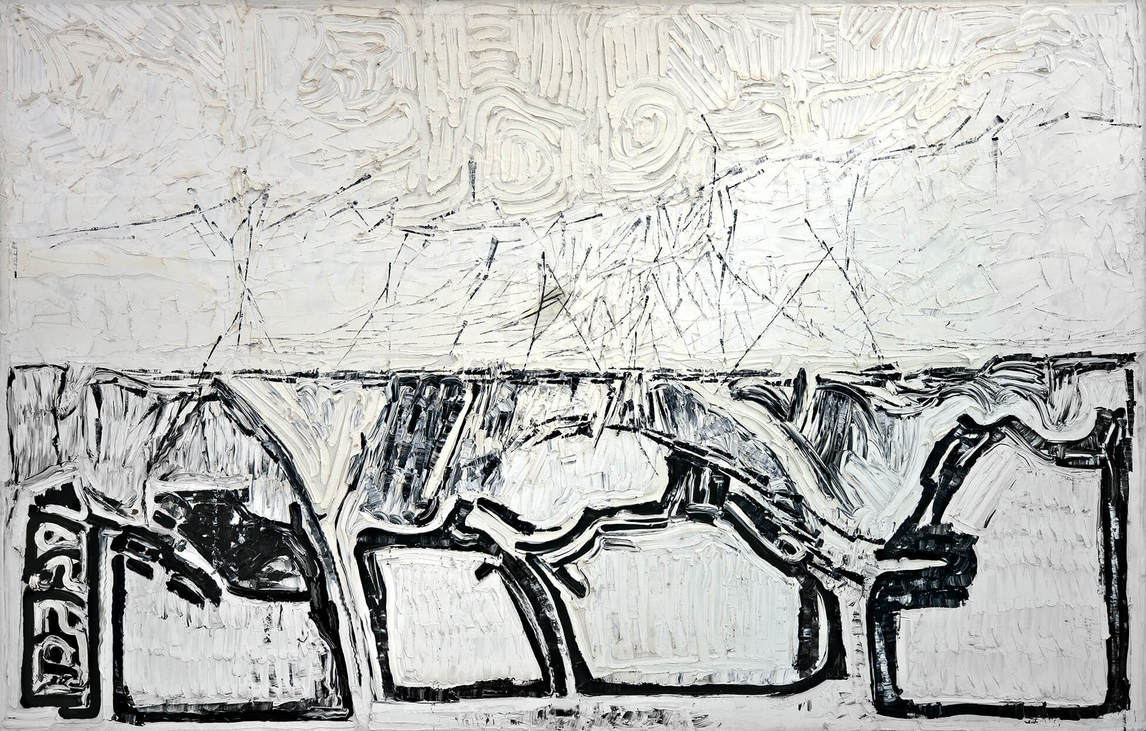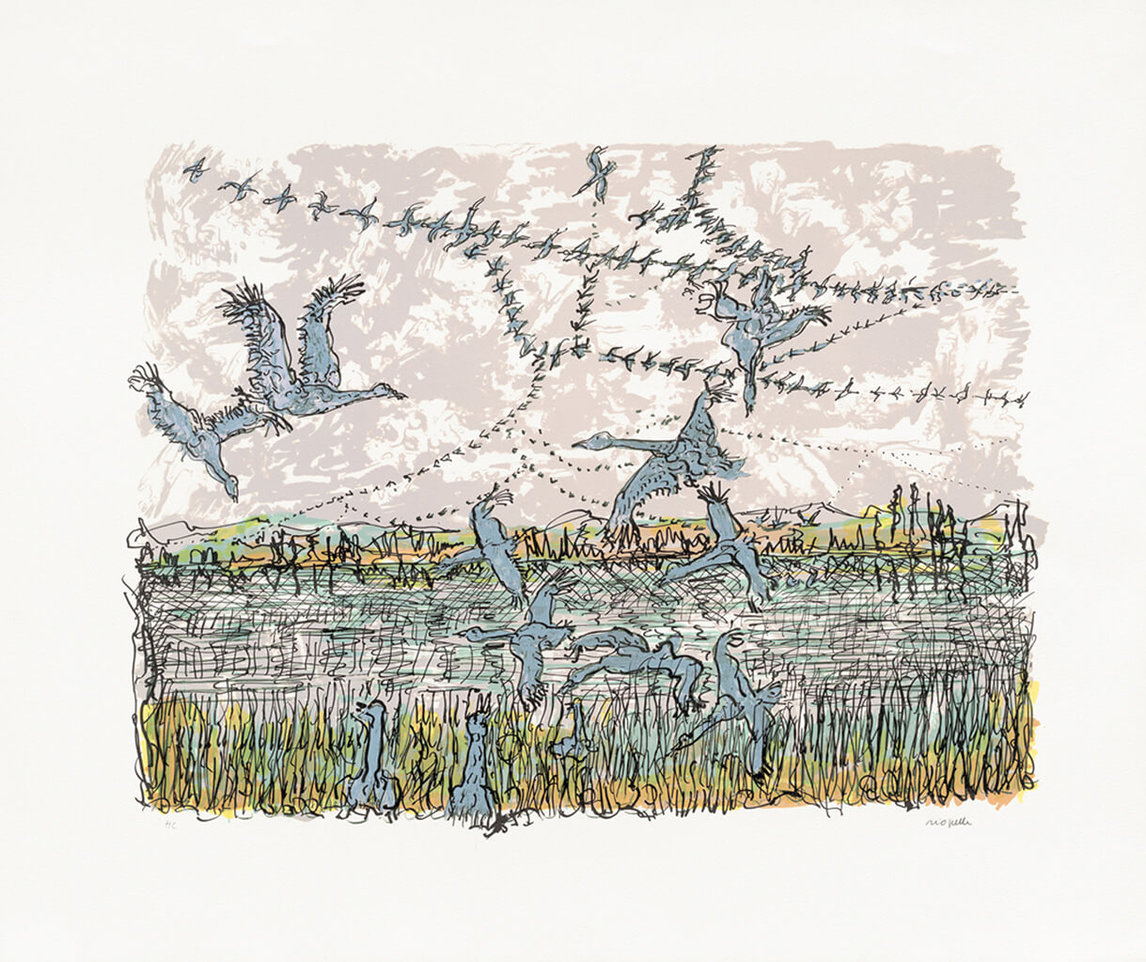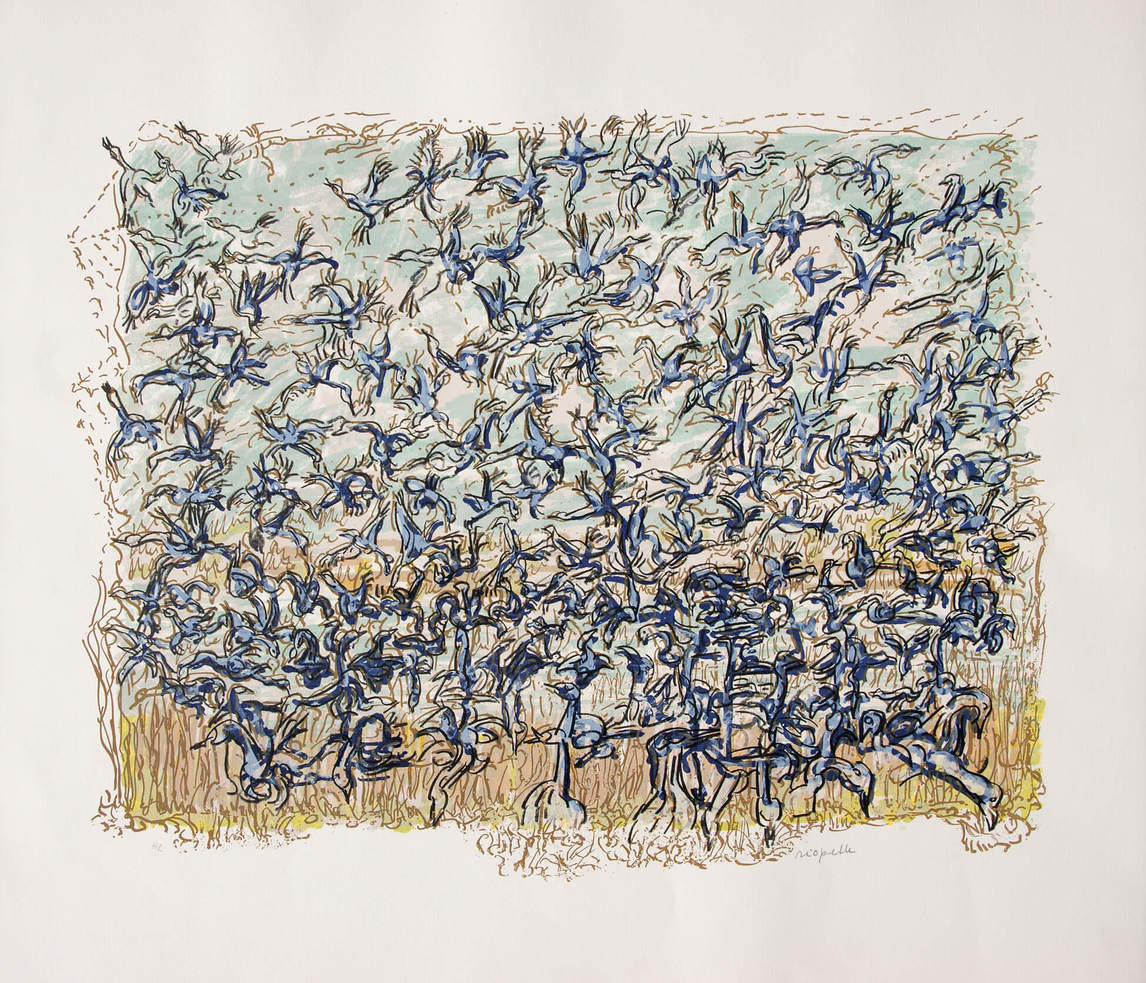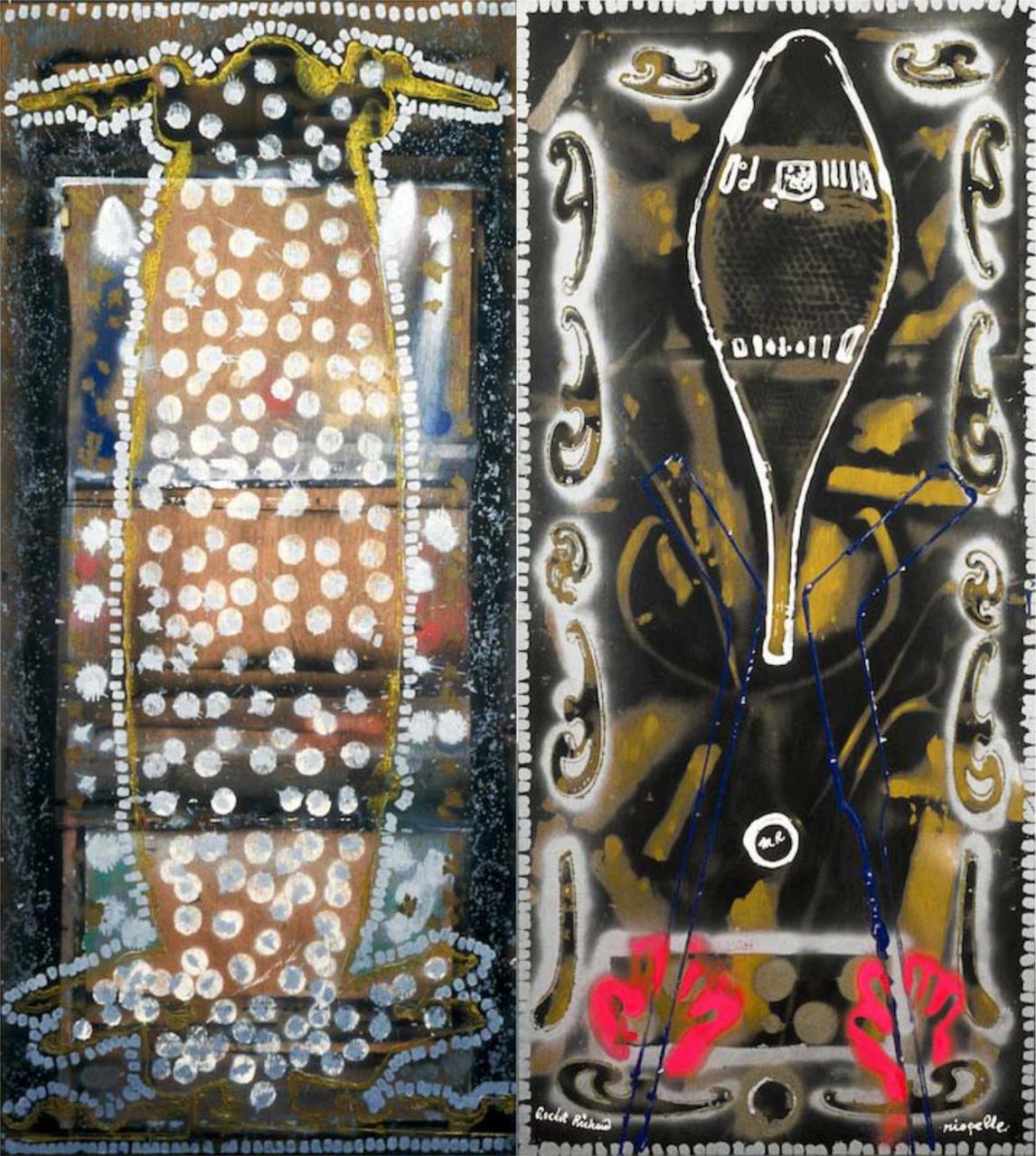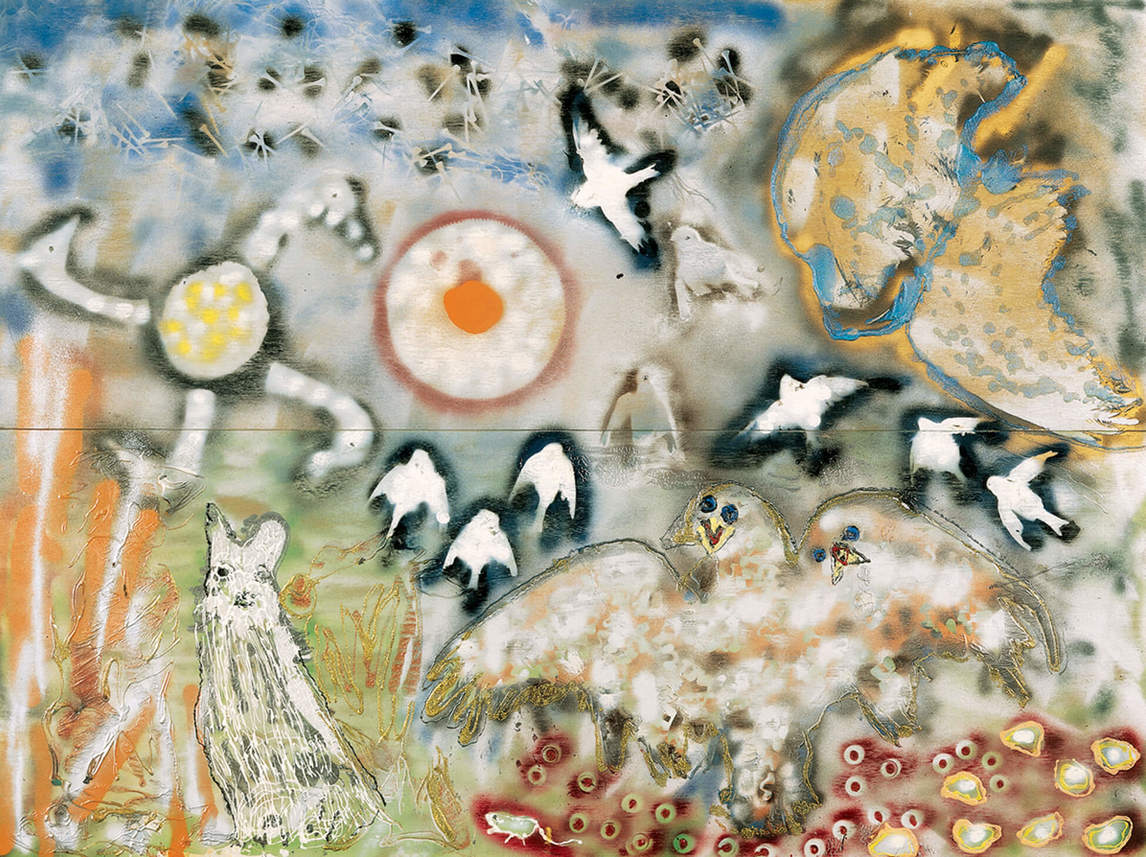 ---
Credits for Photographs and Works by Other Artists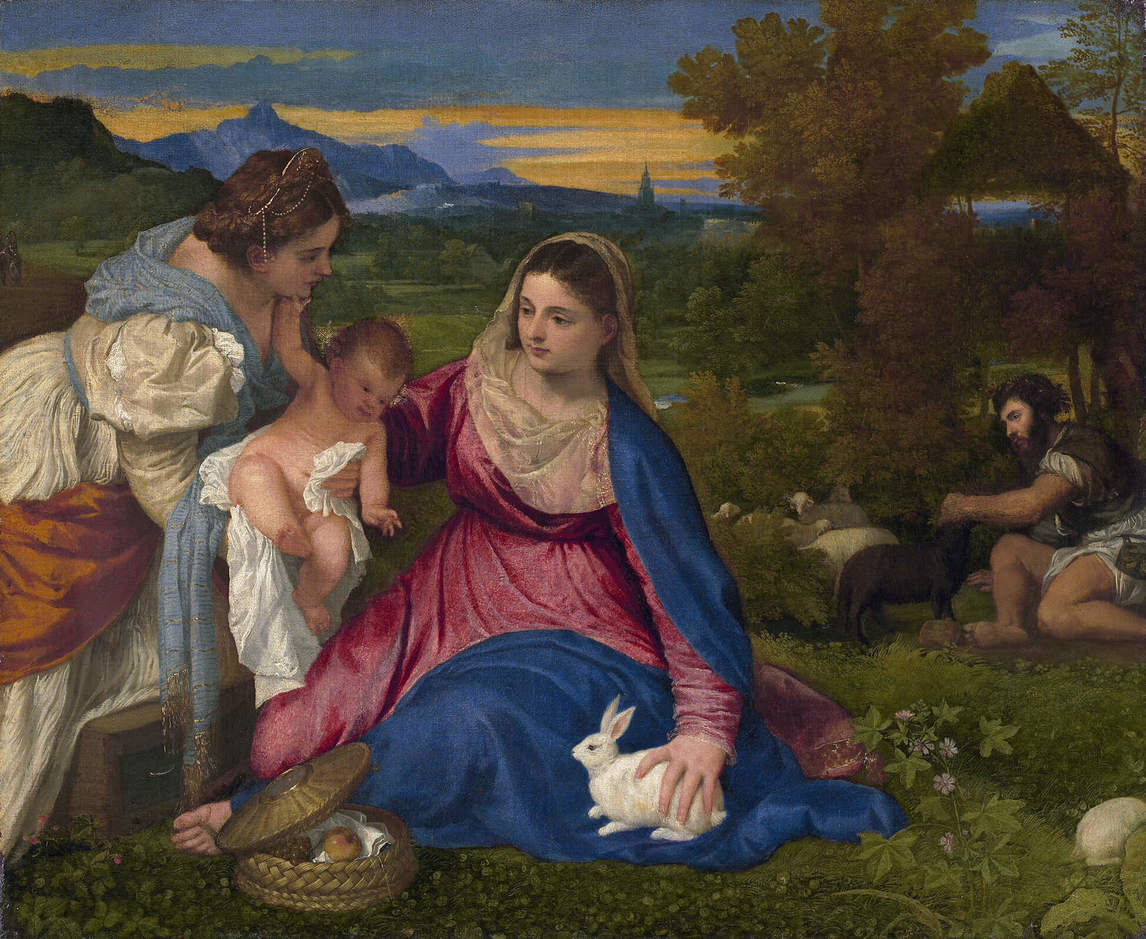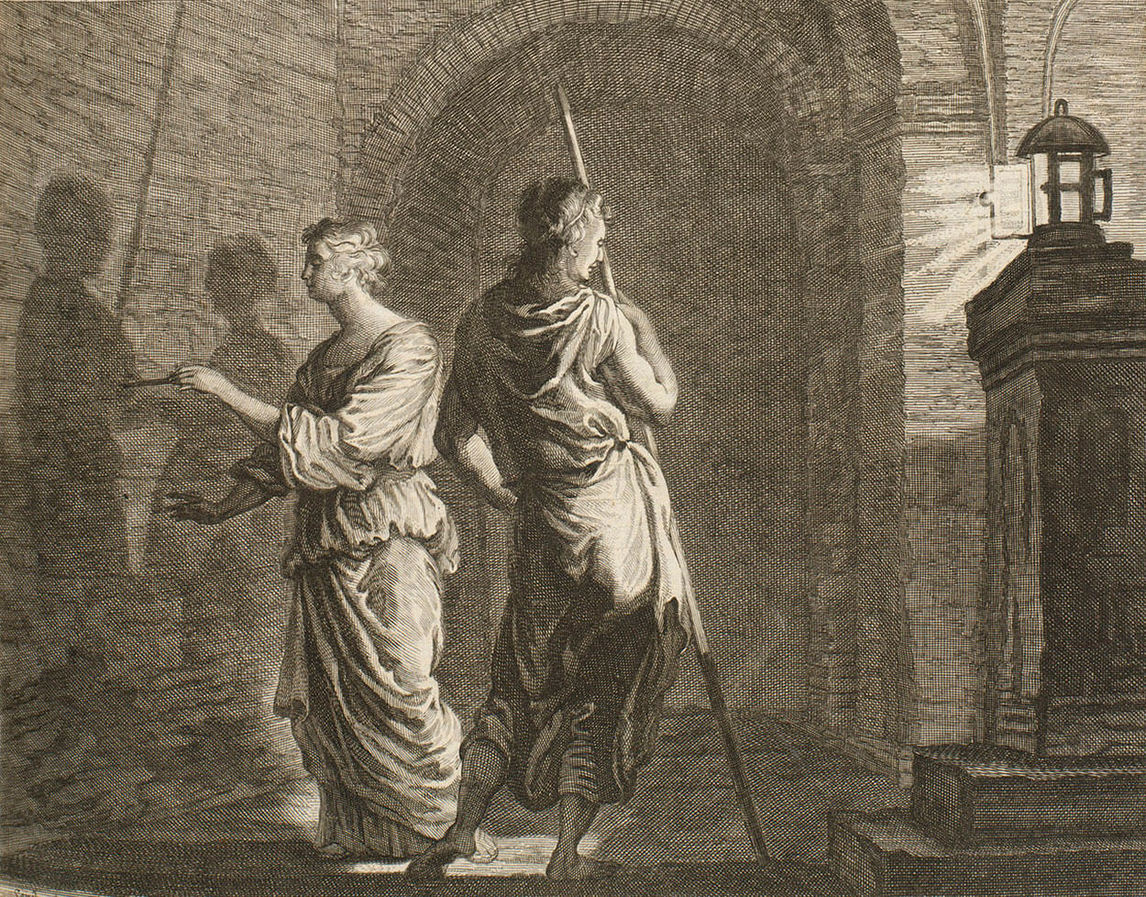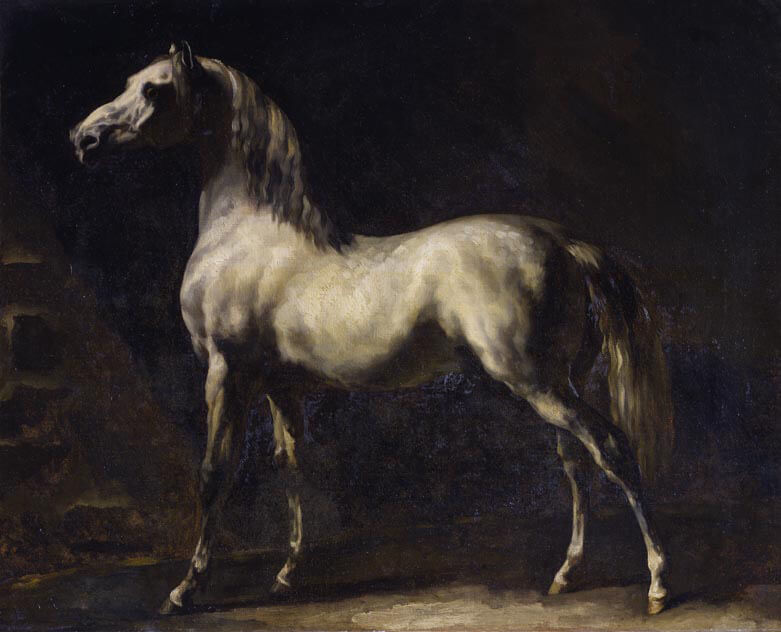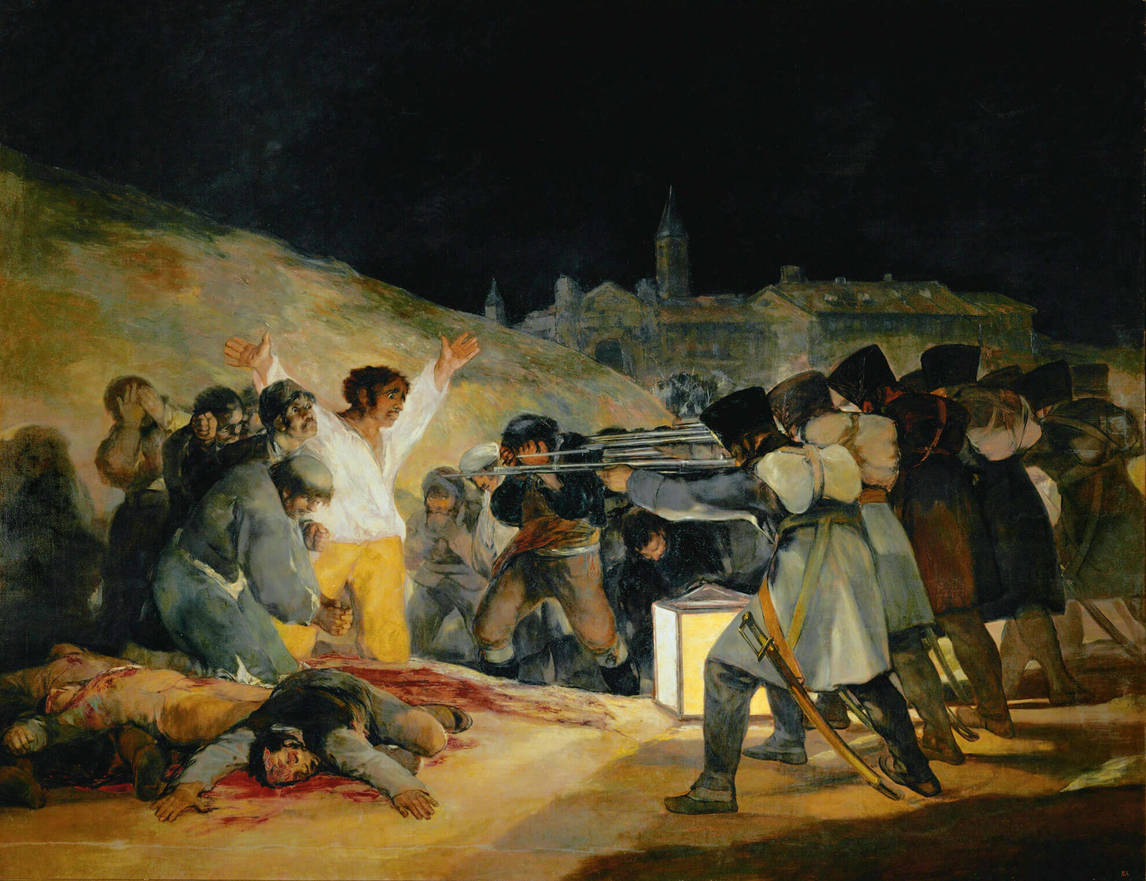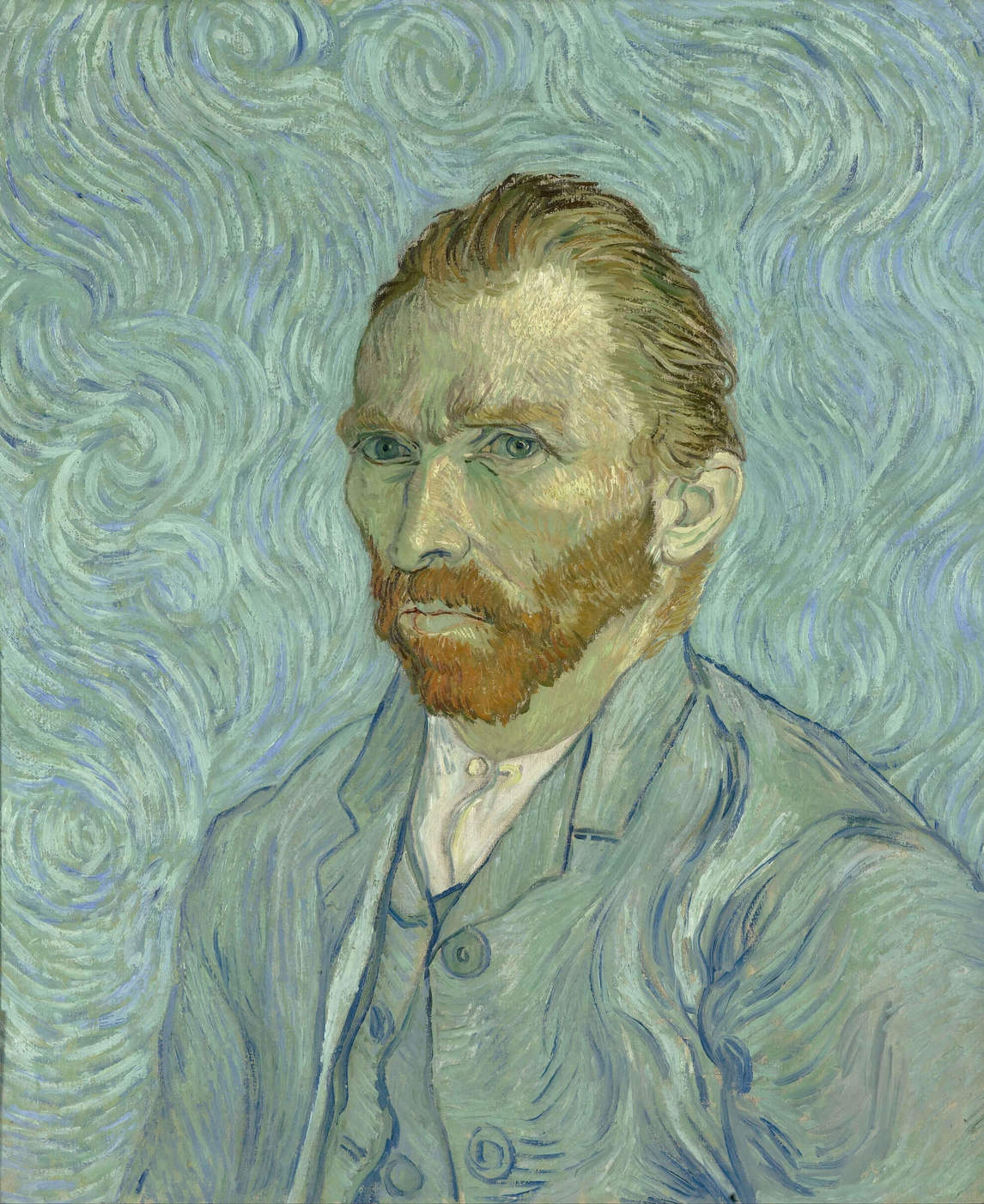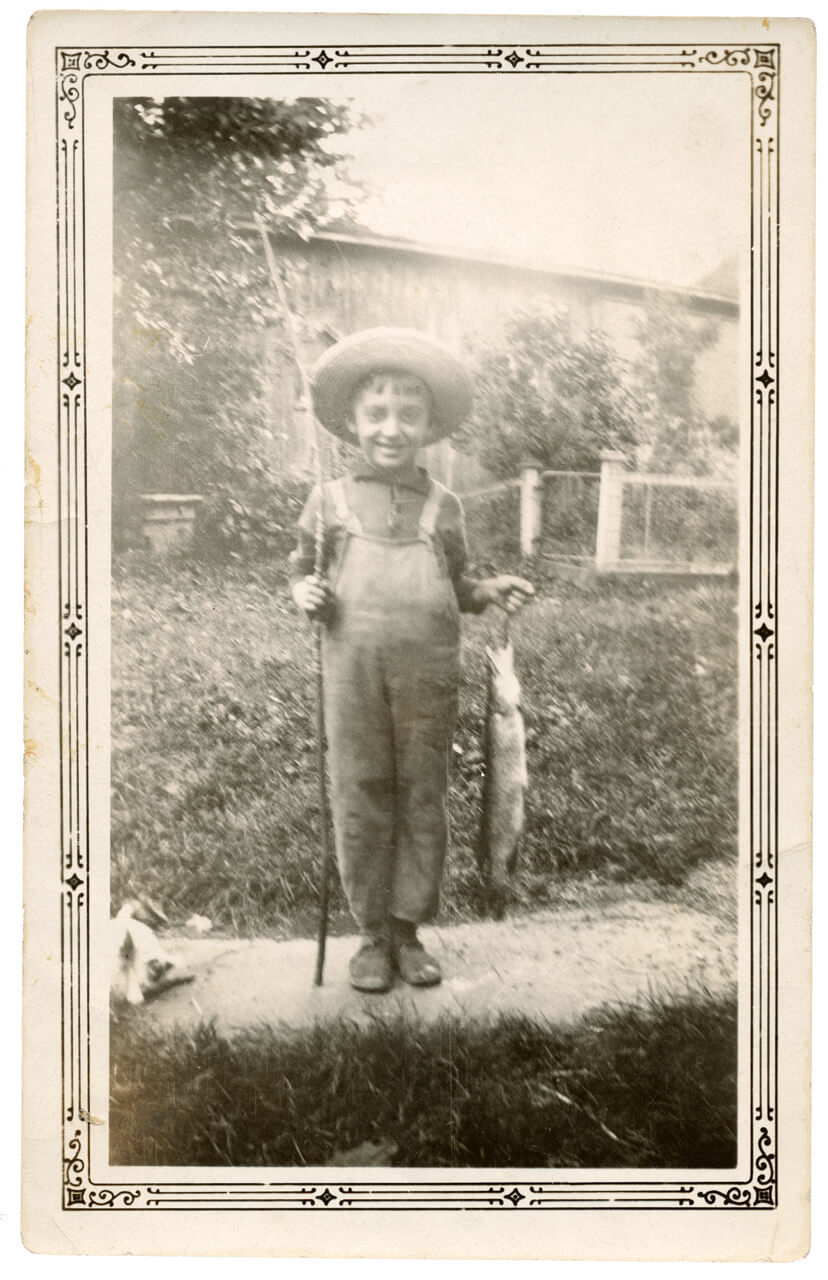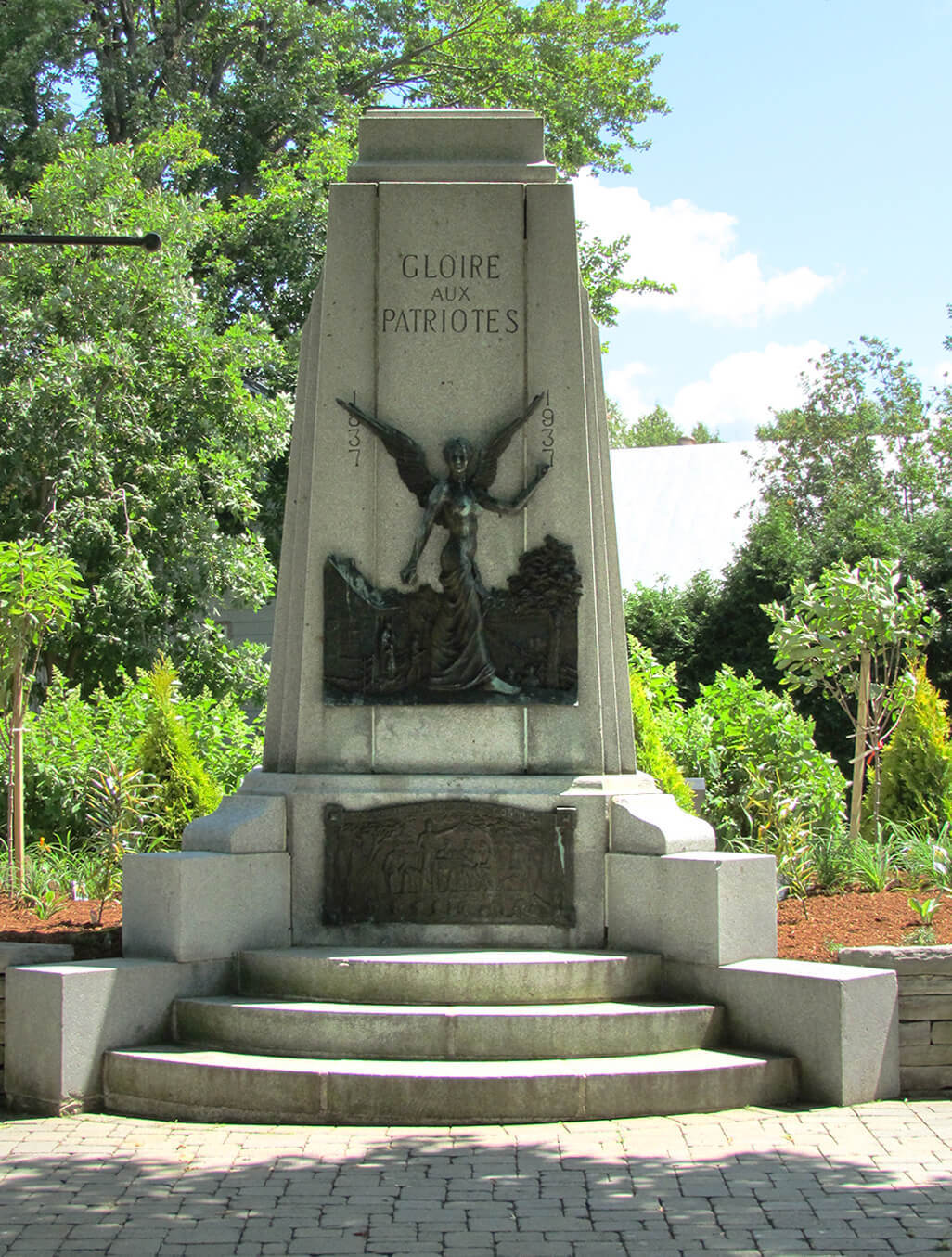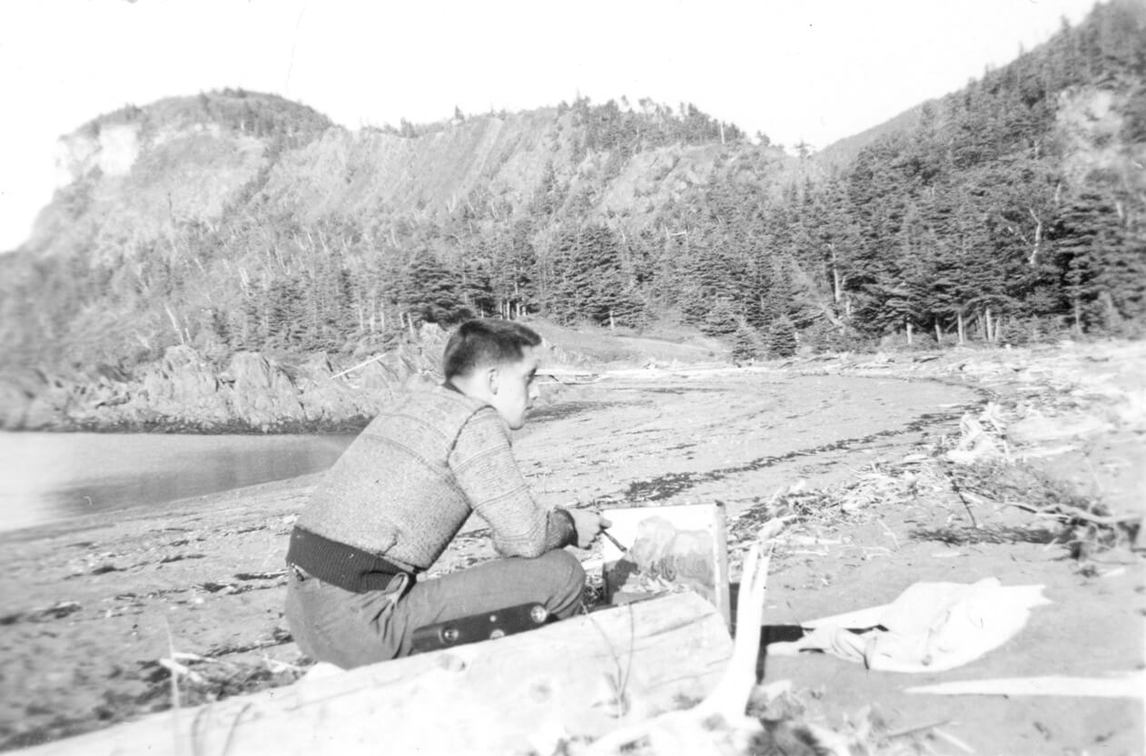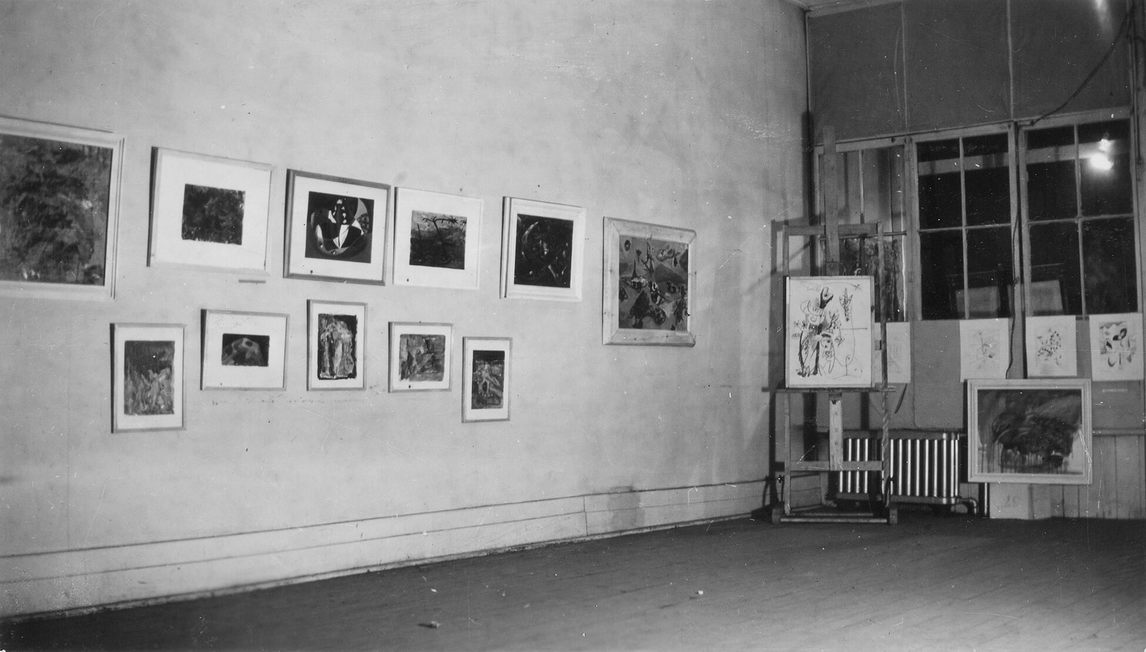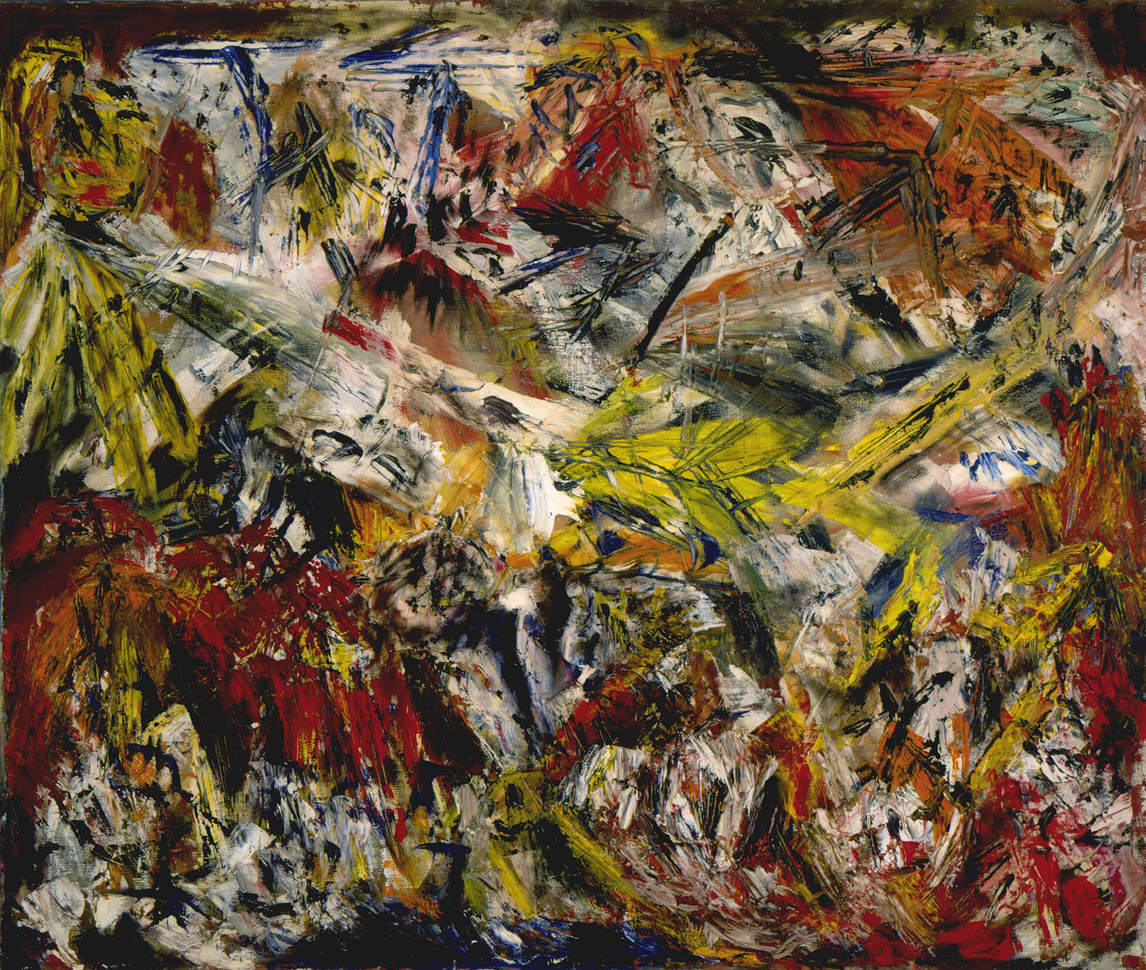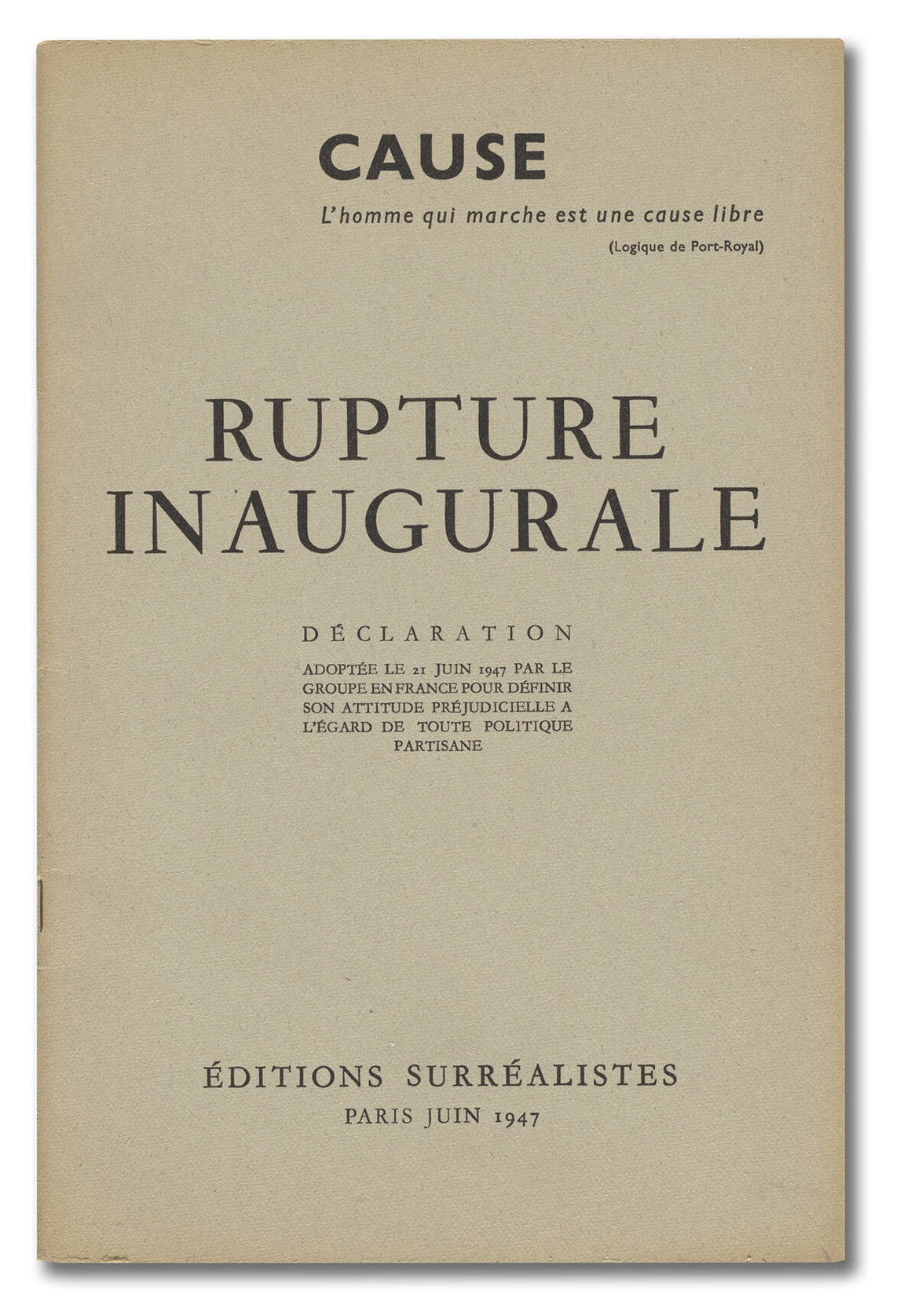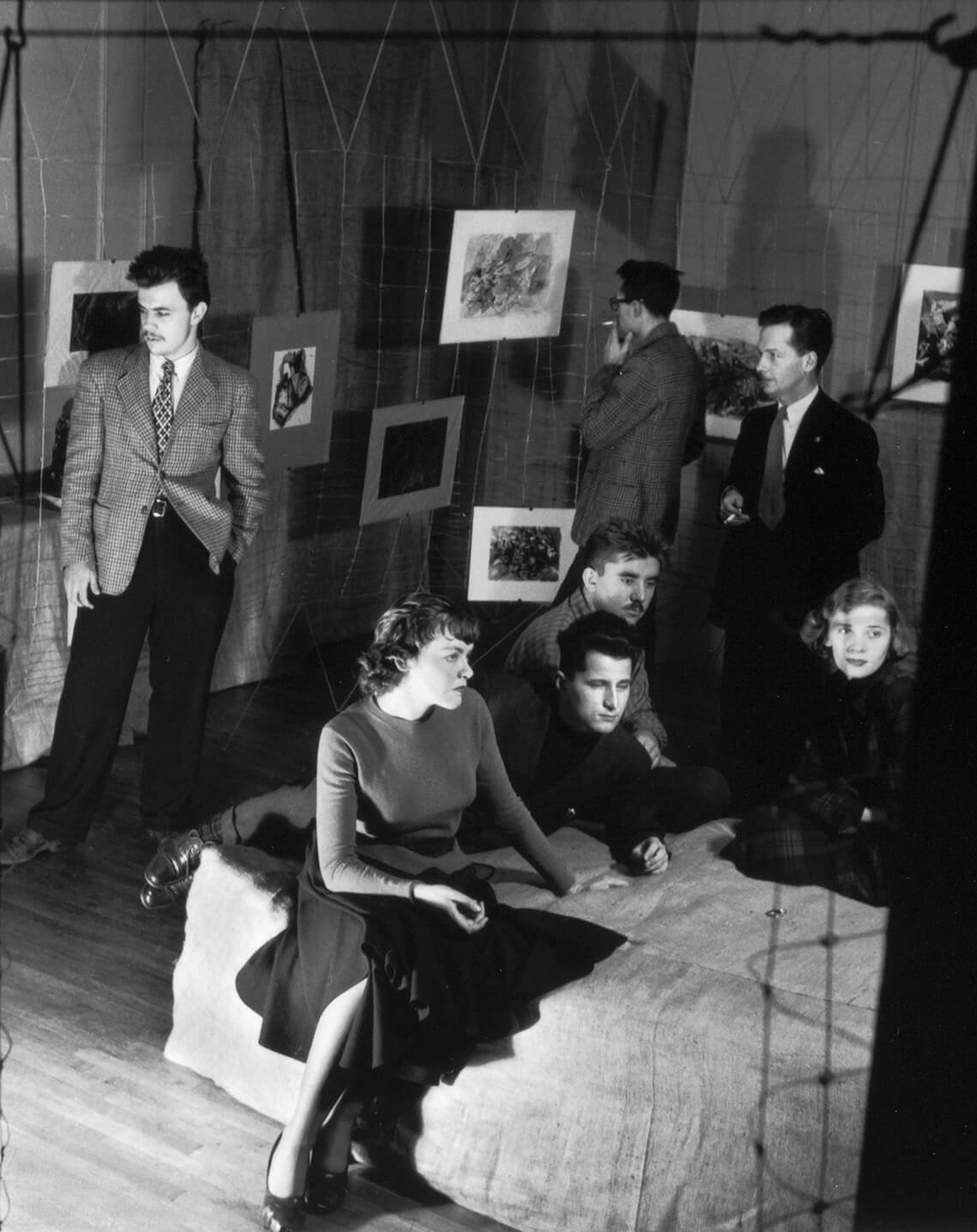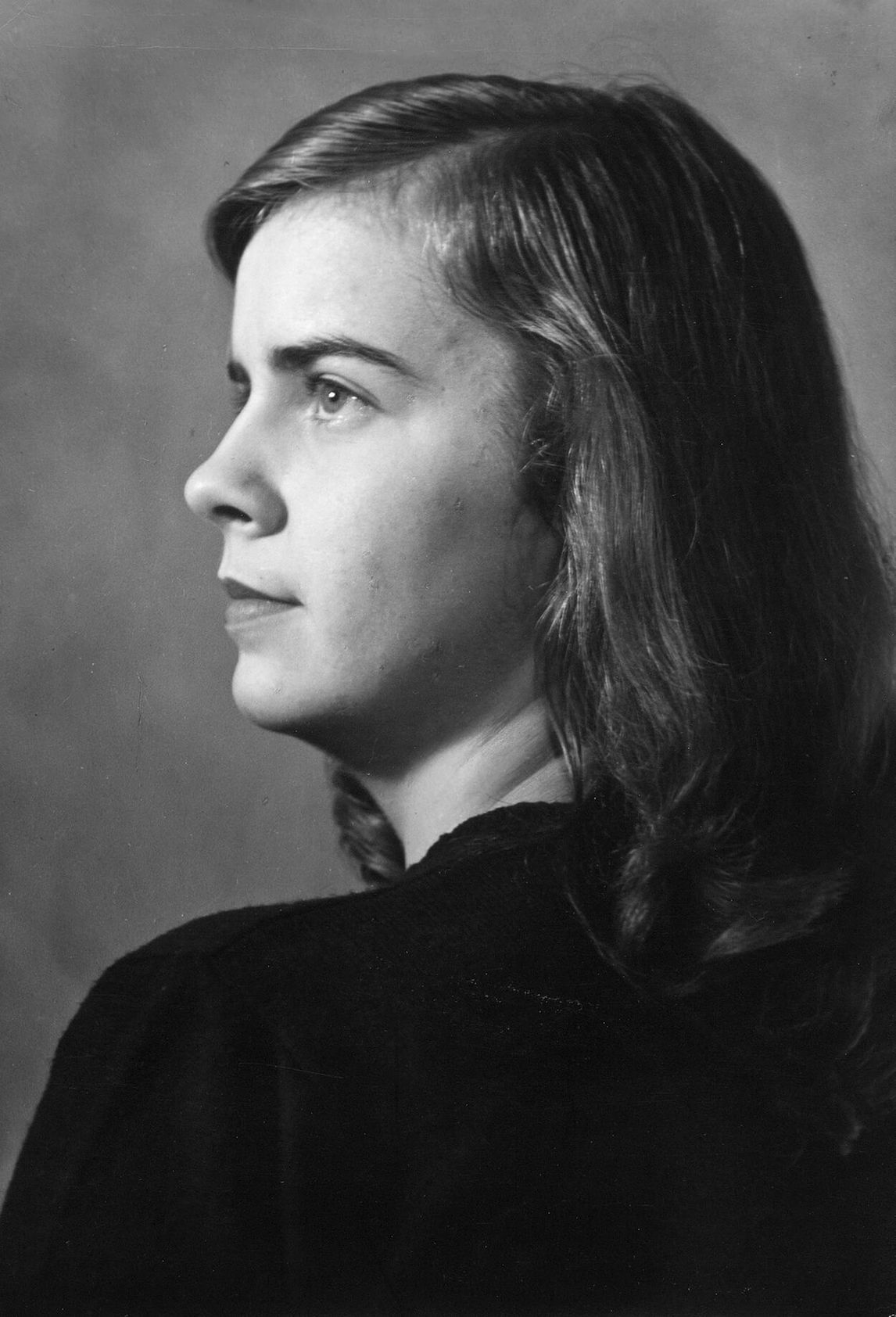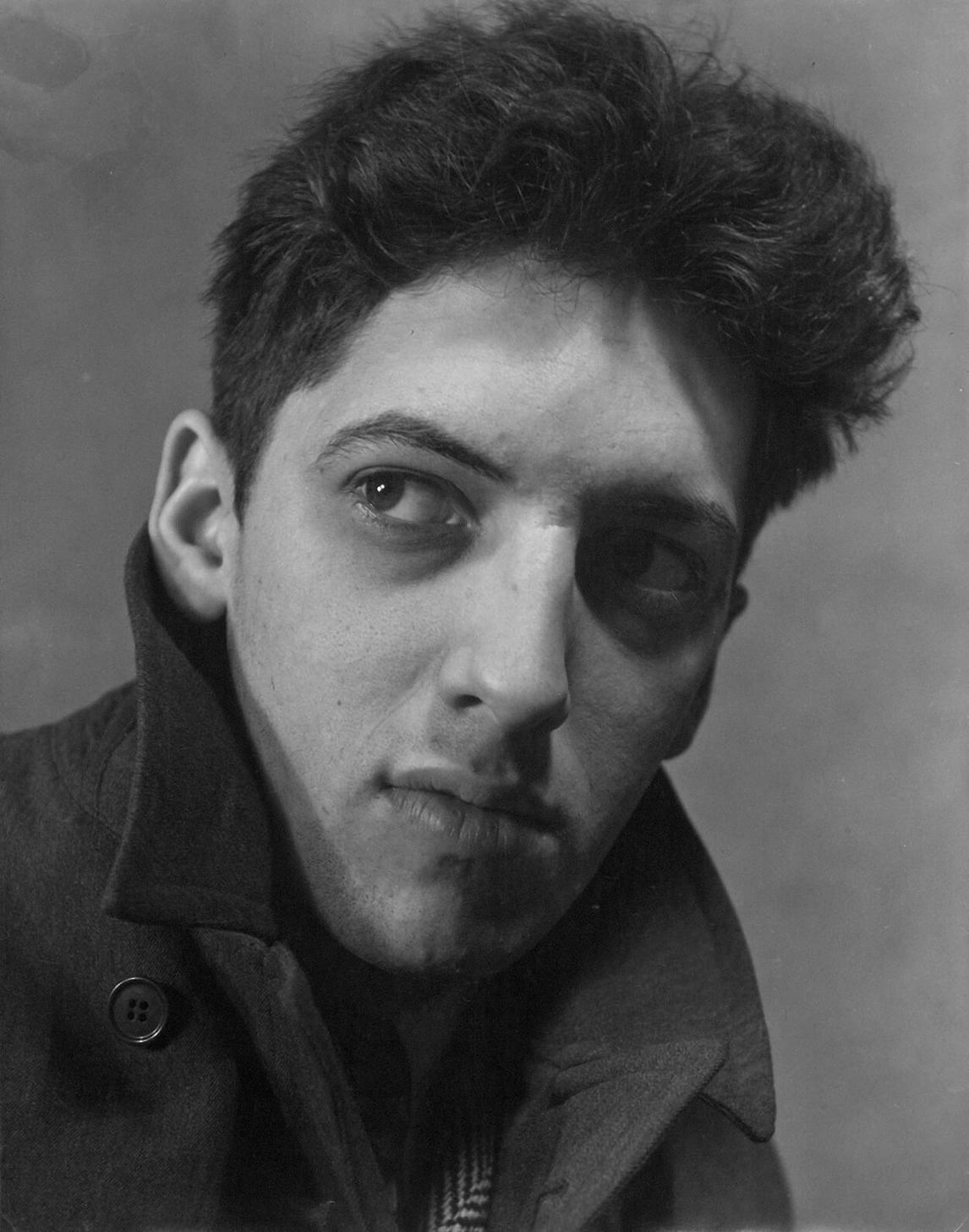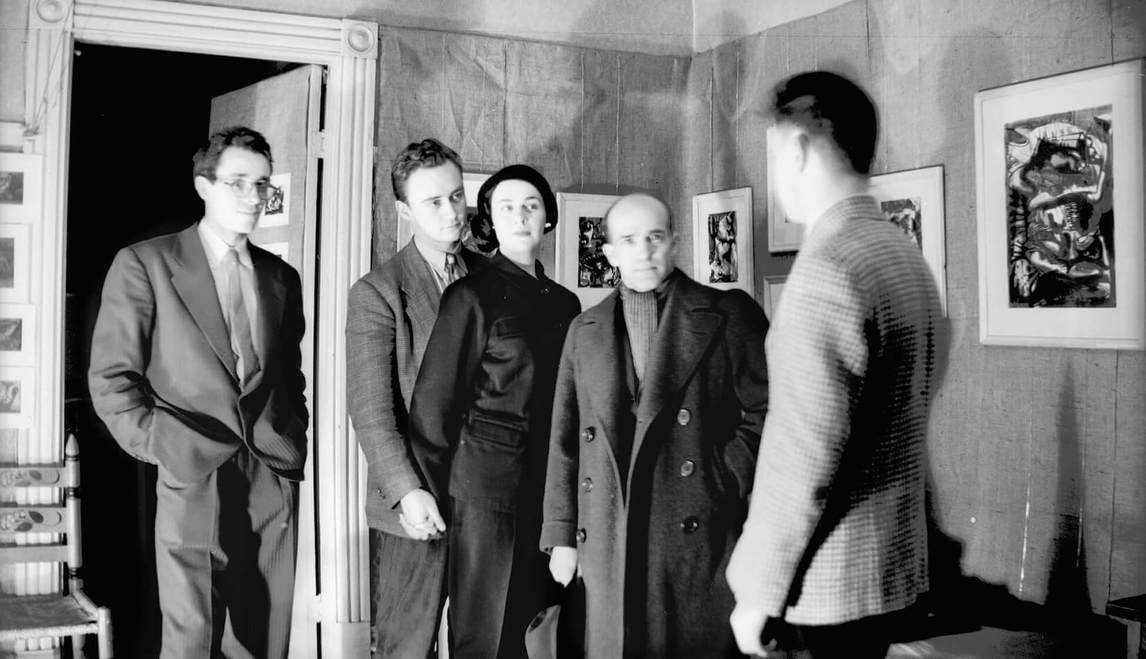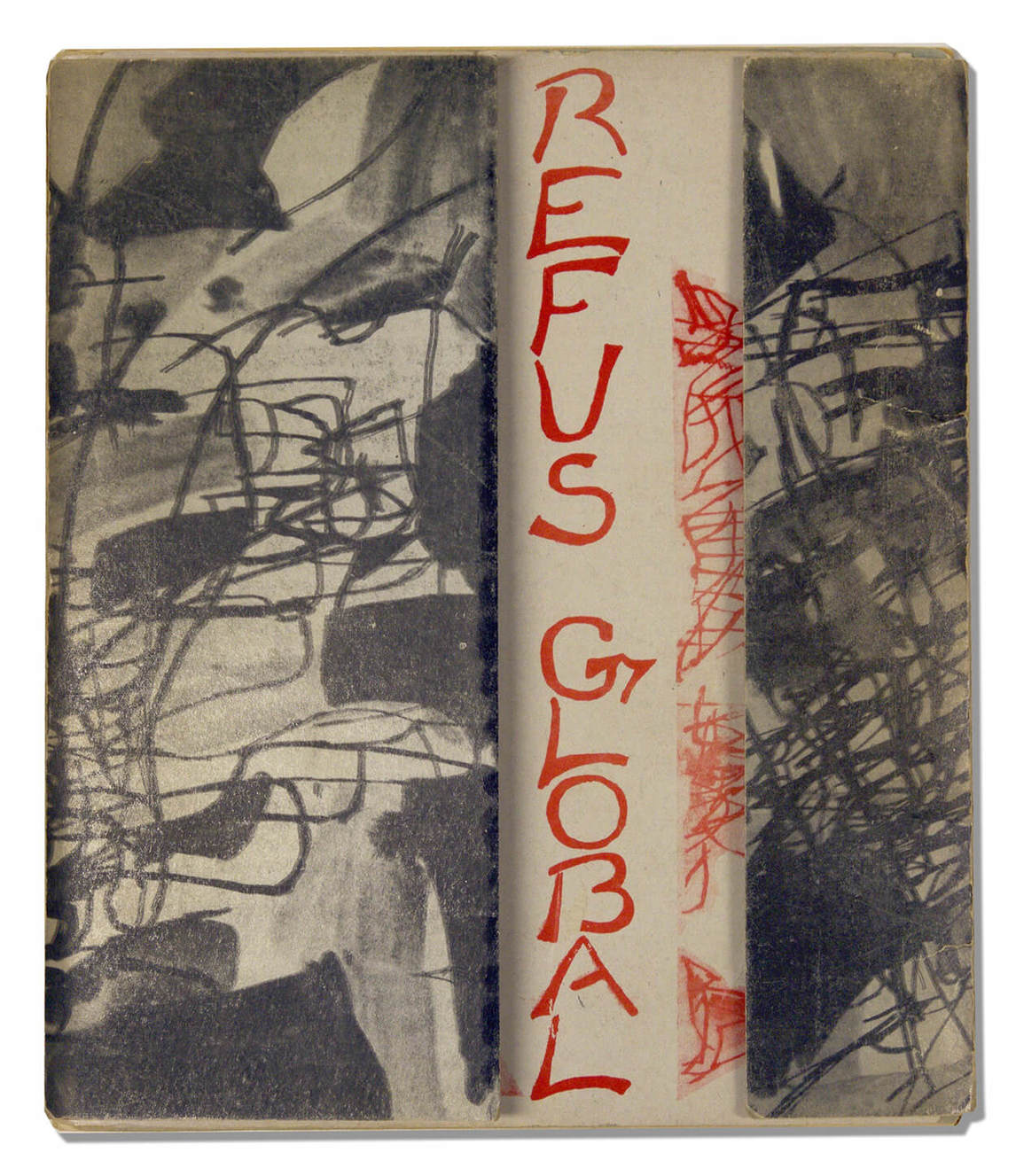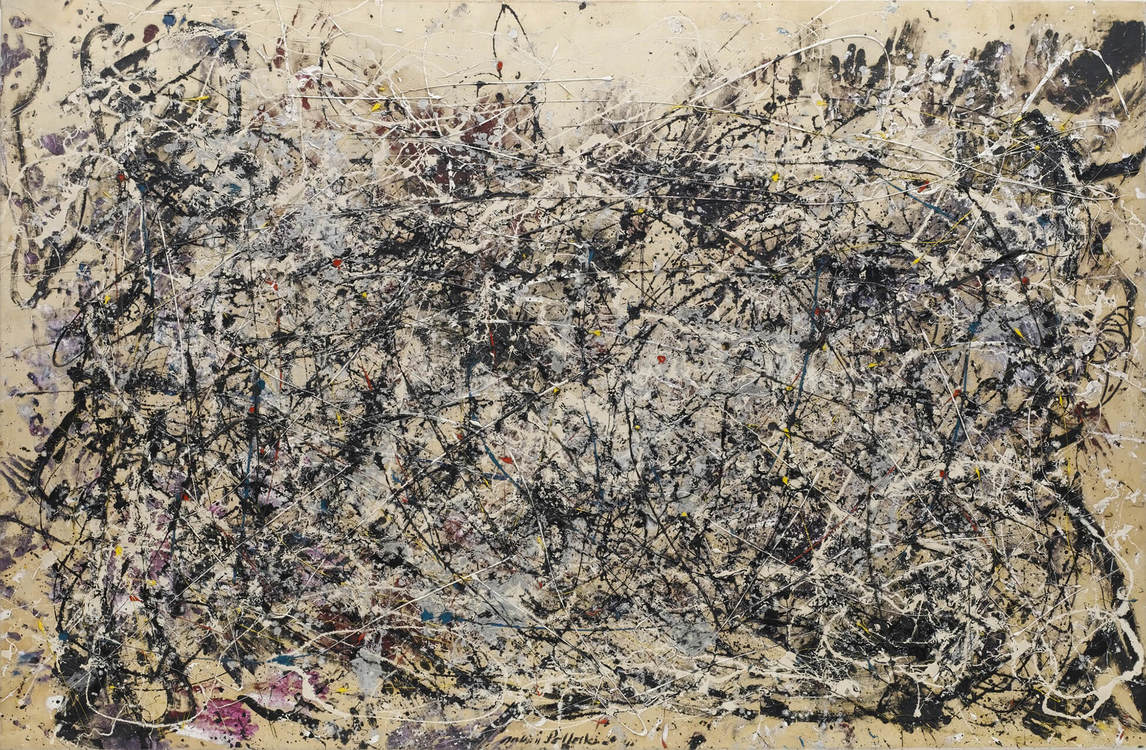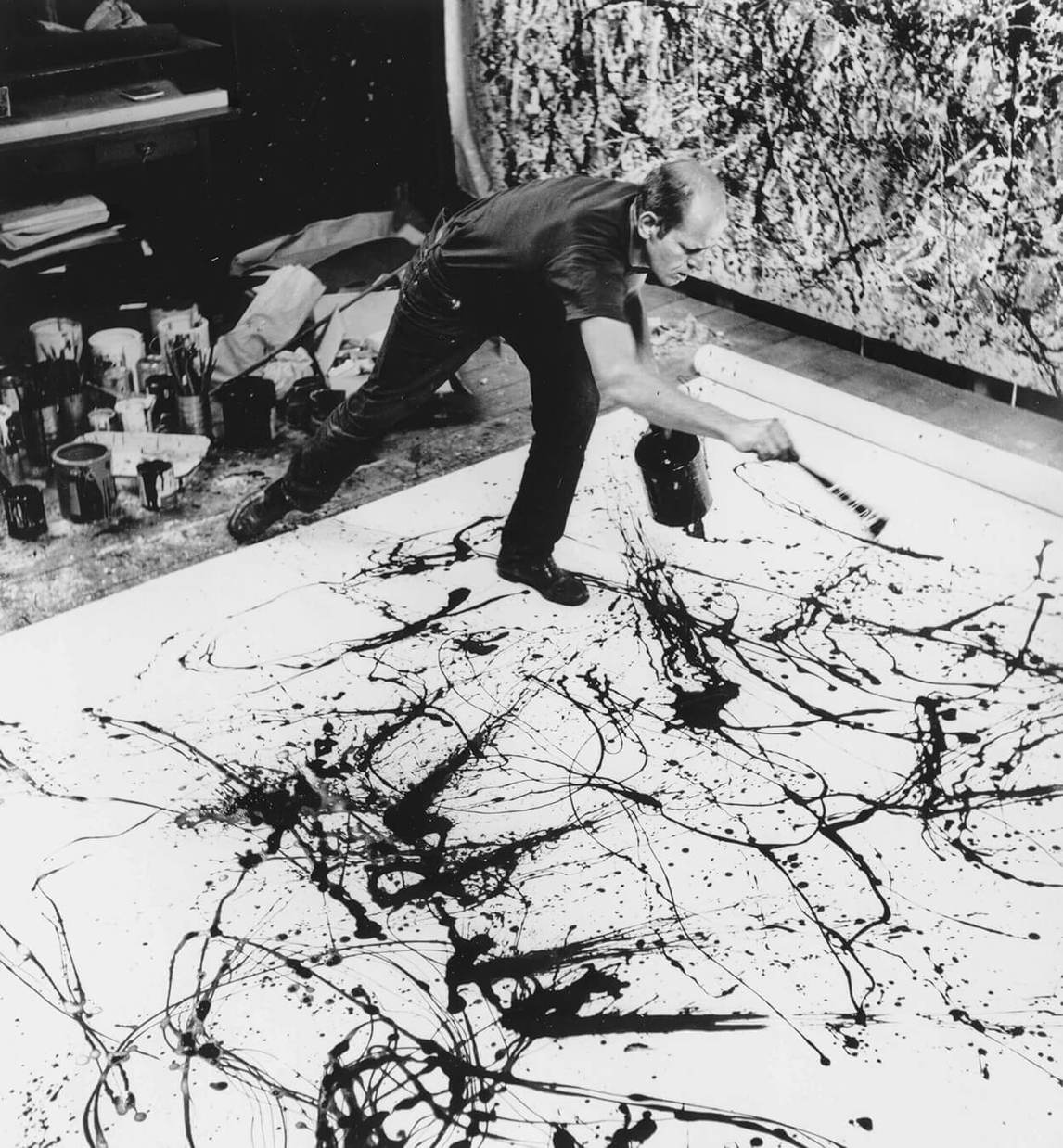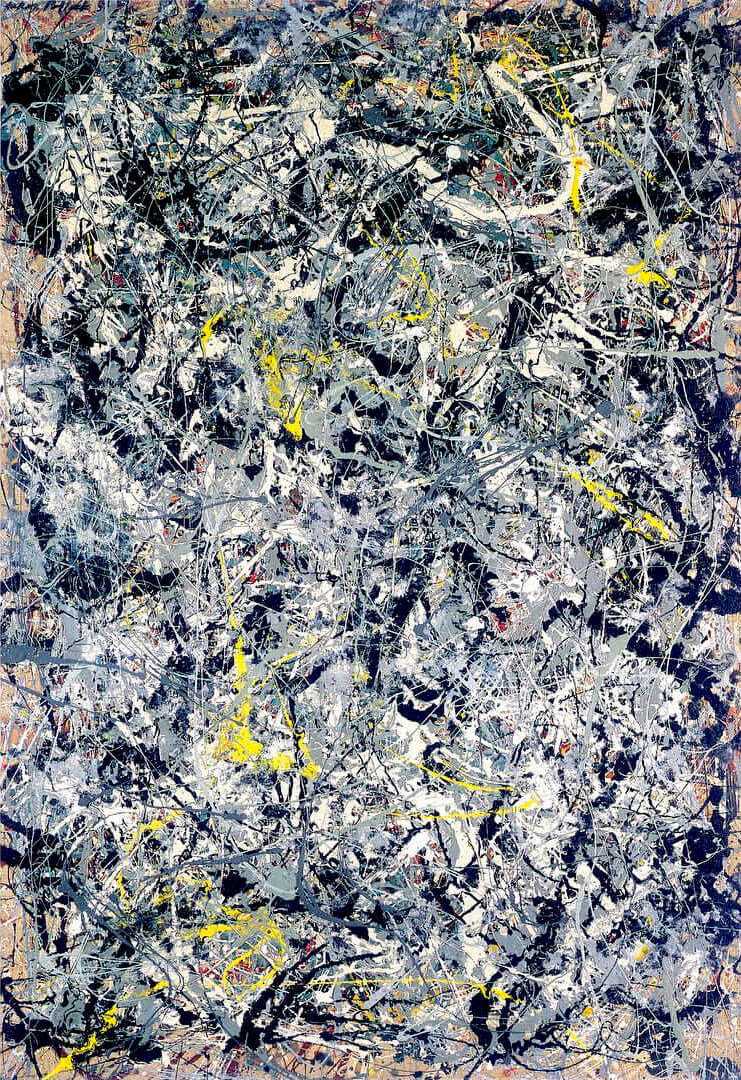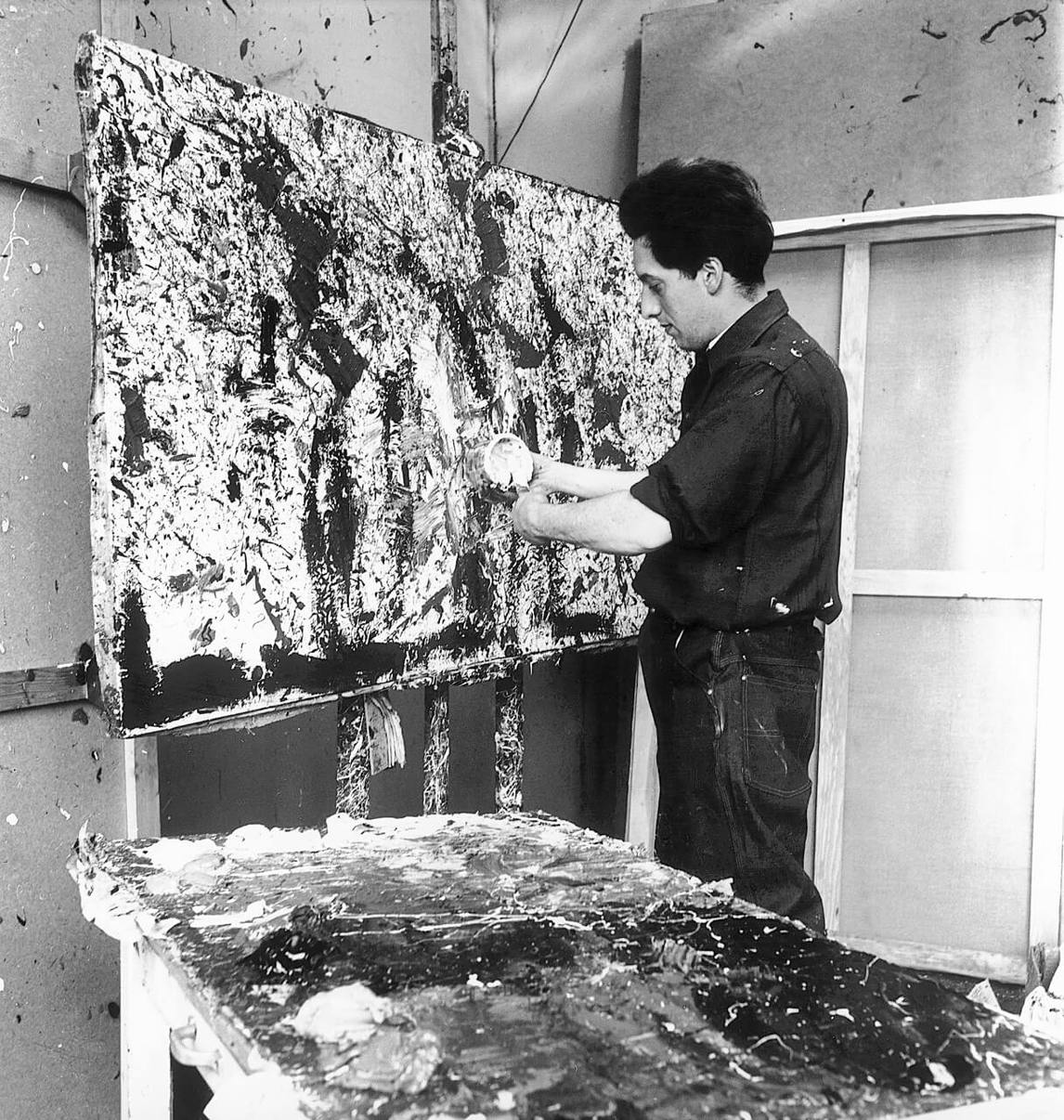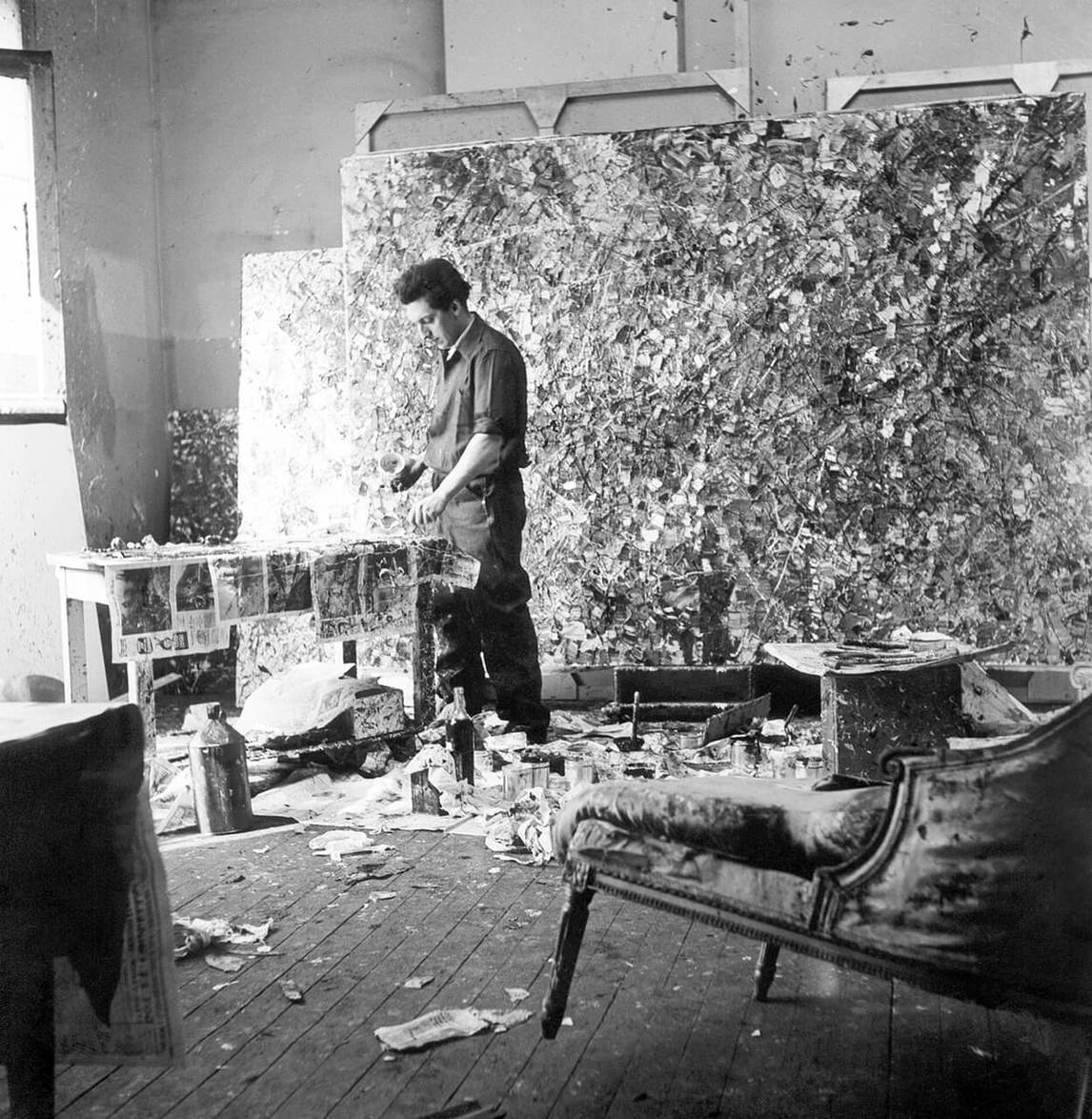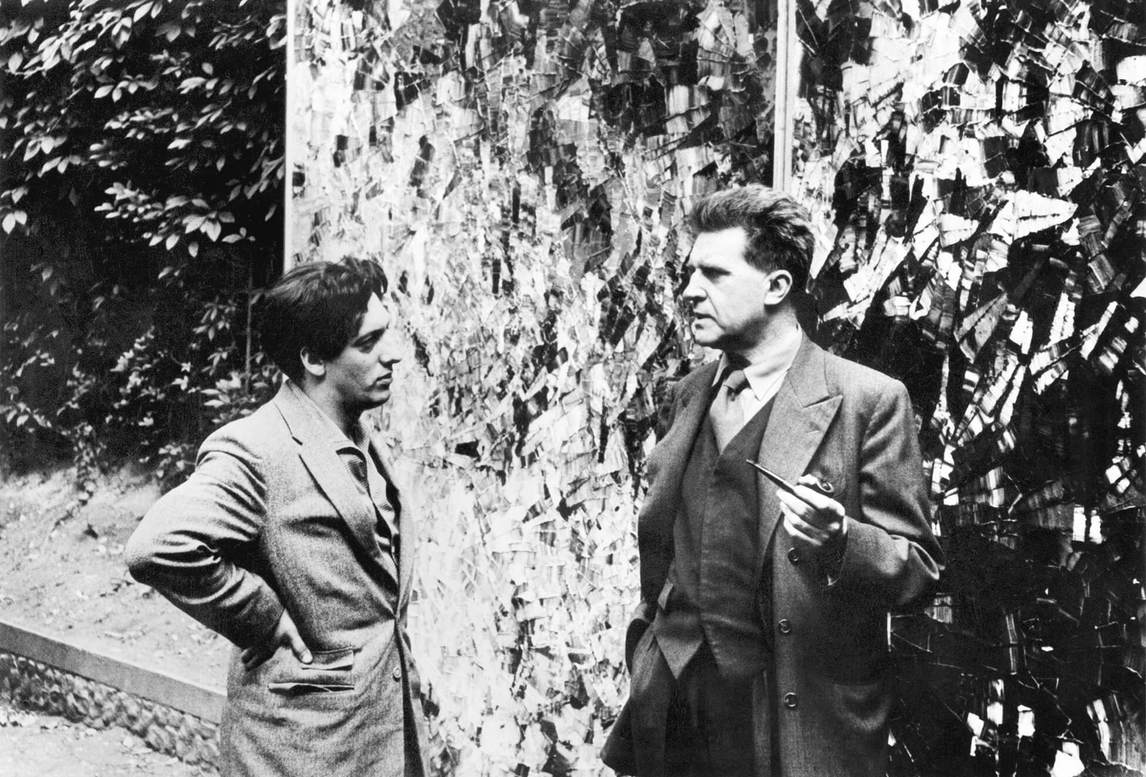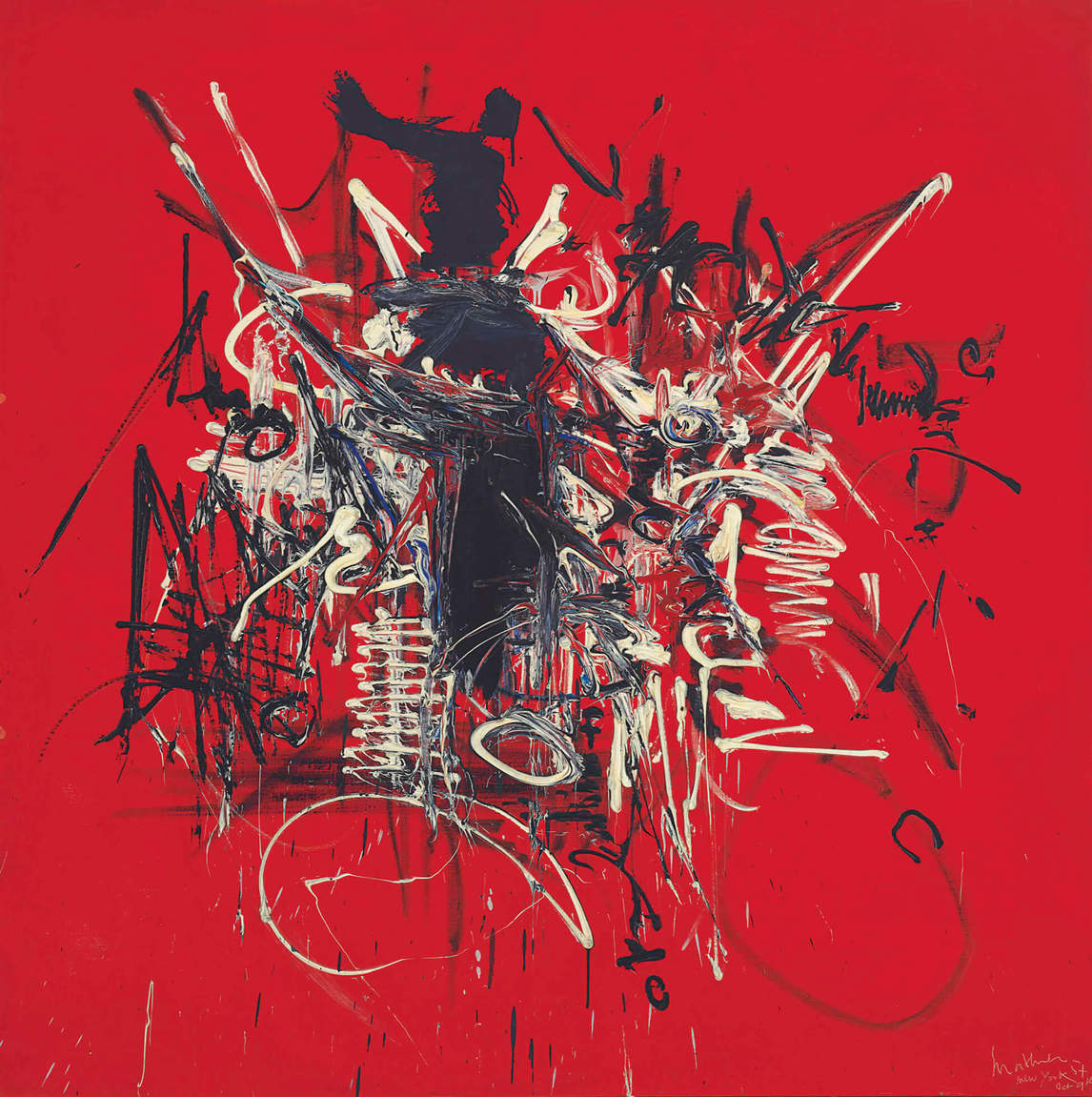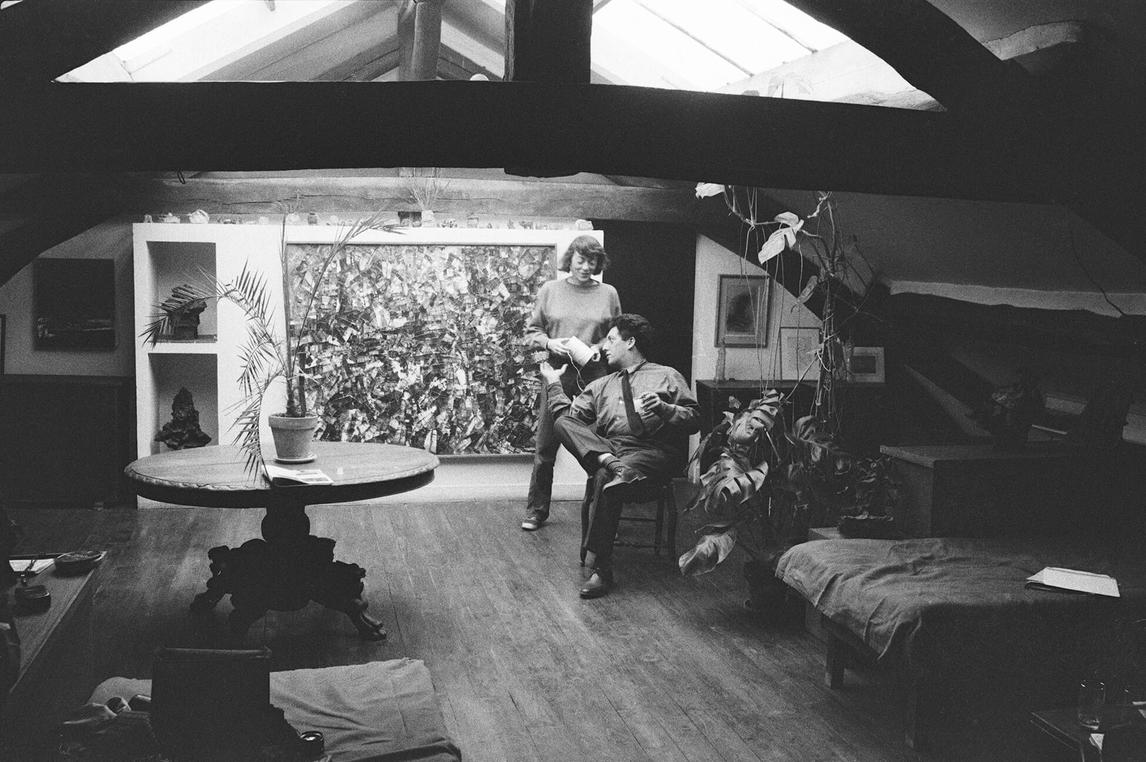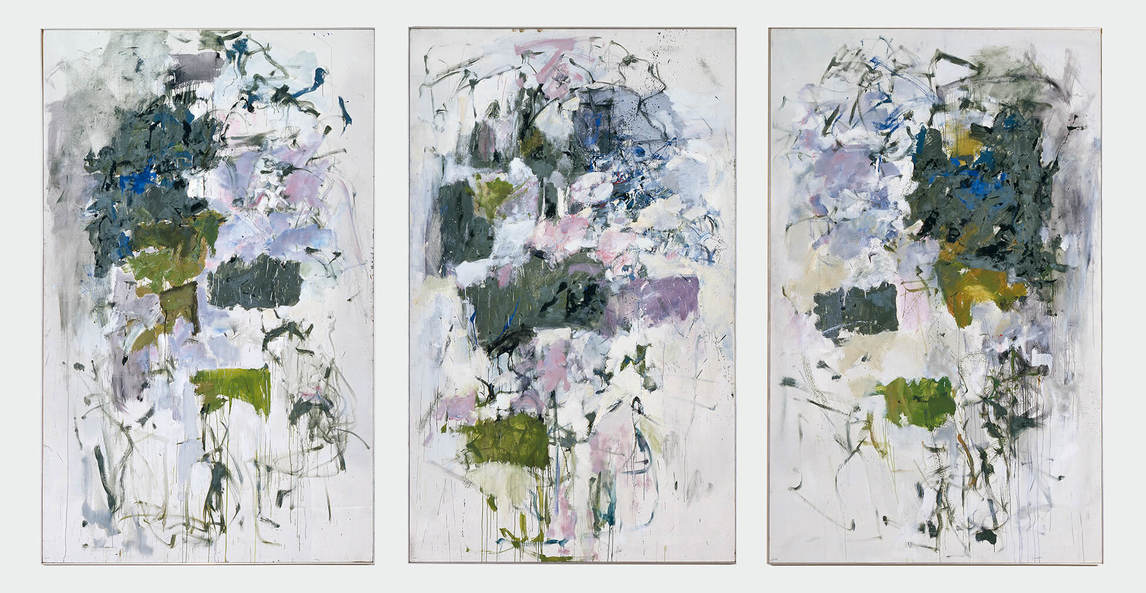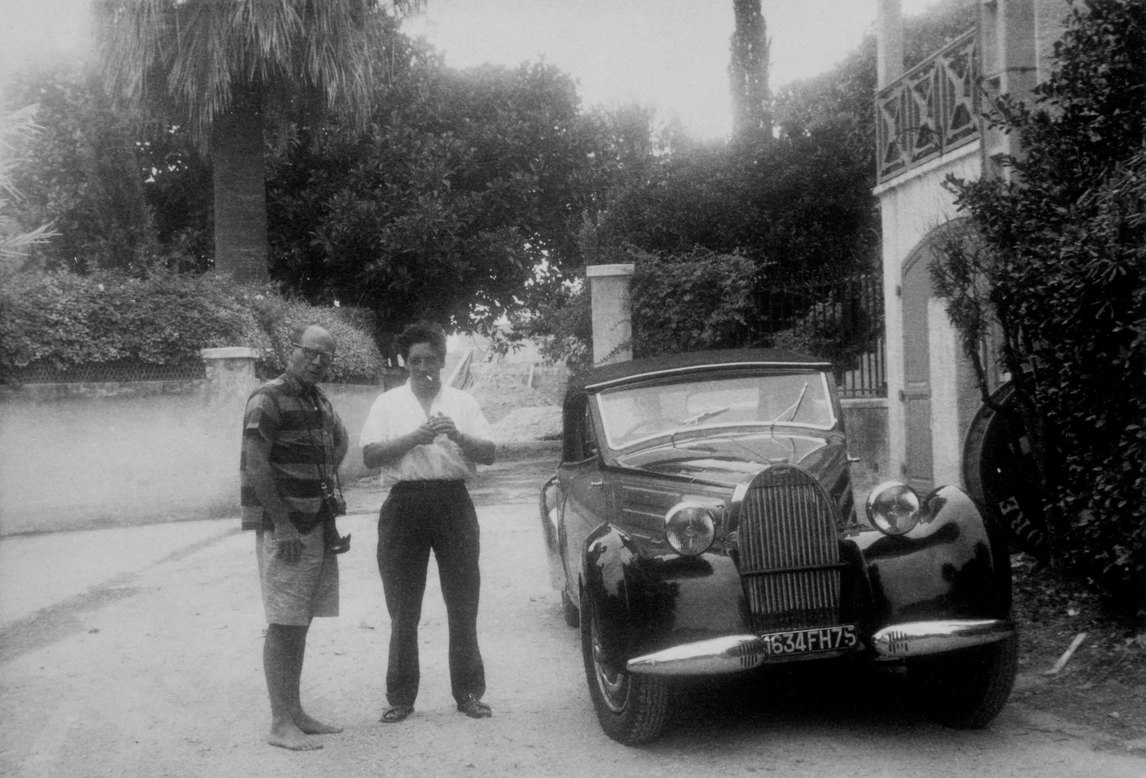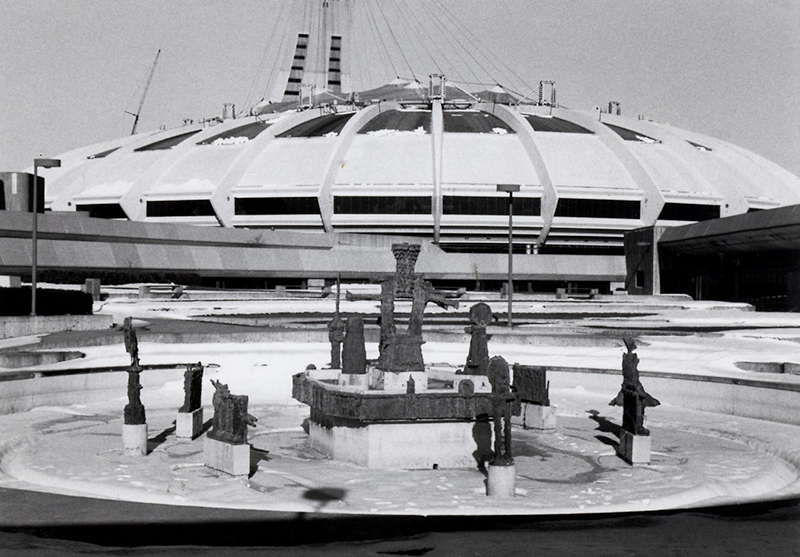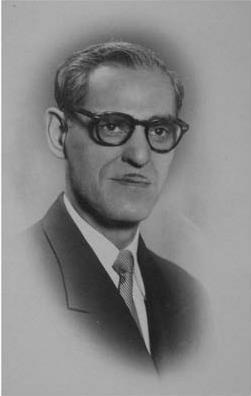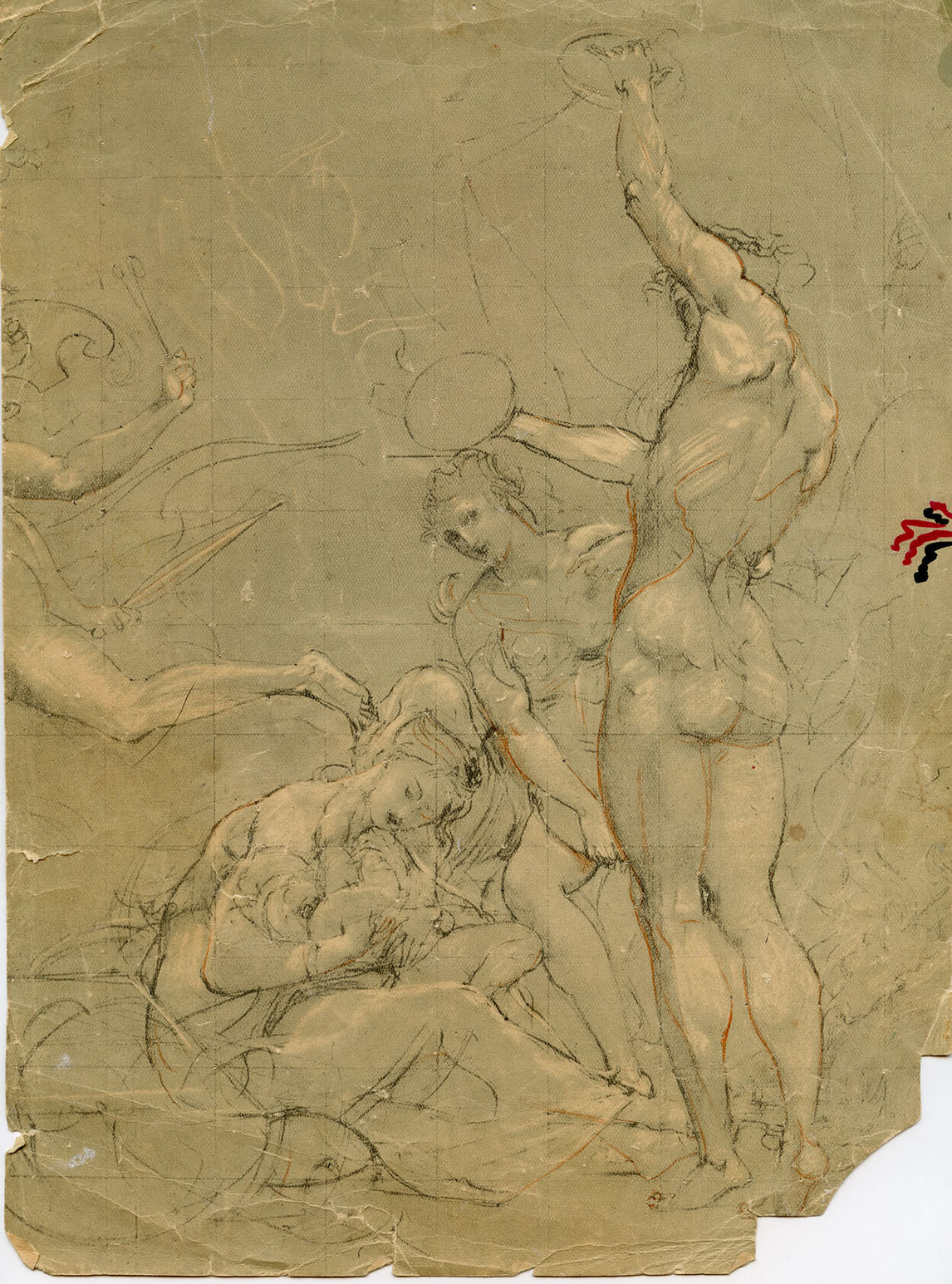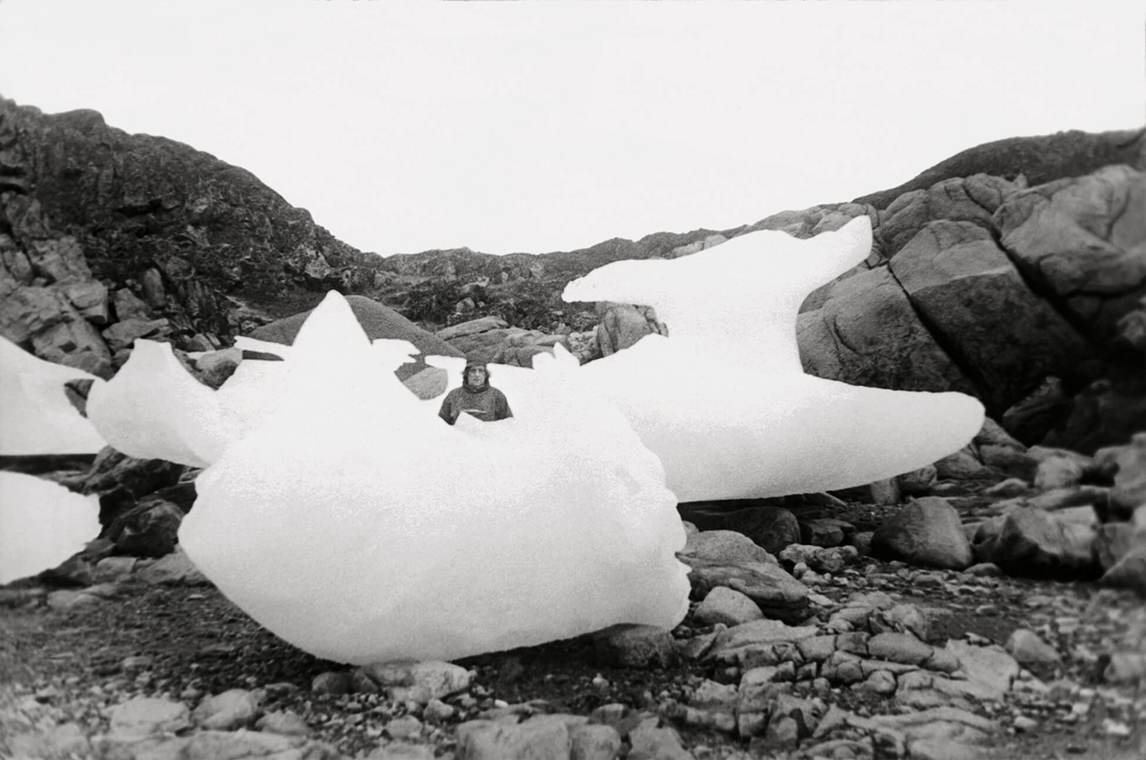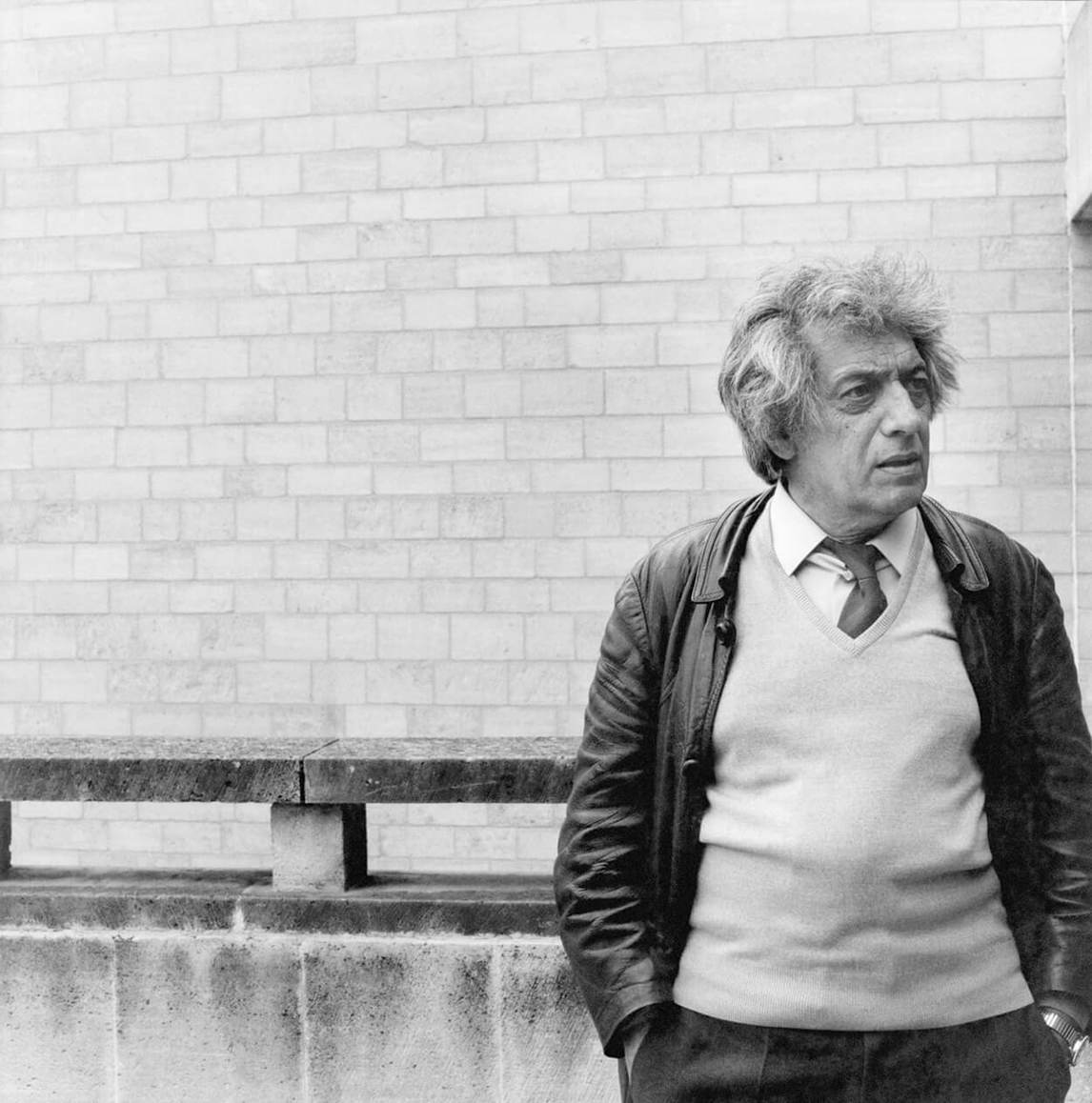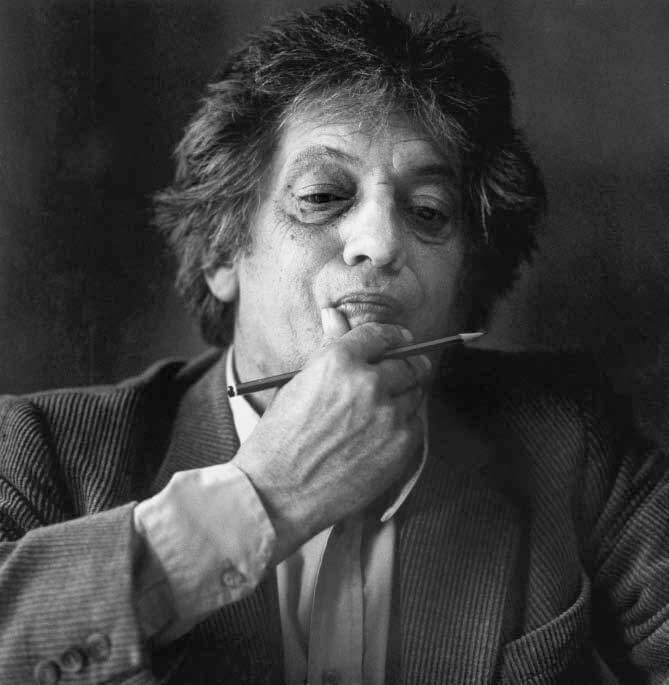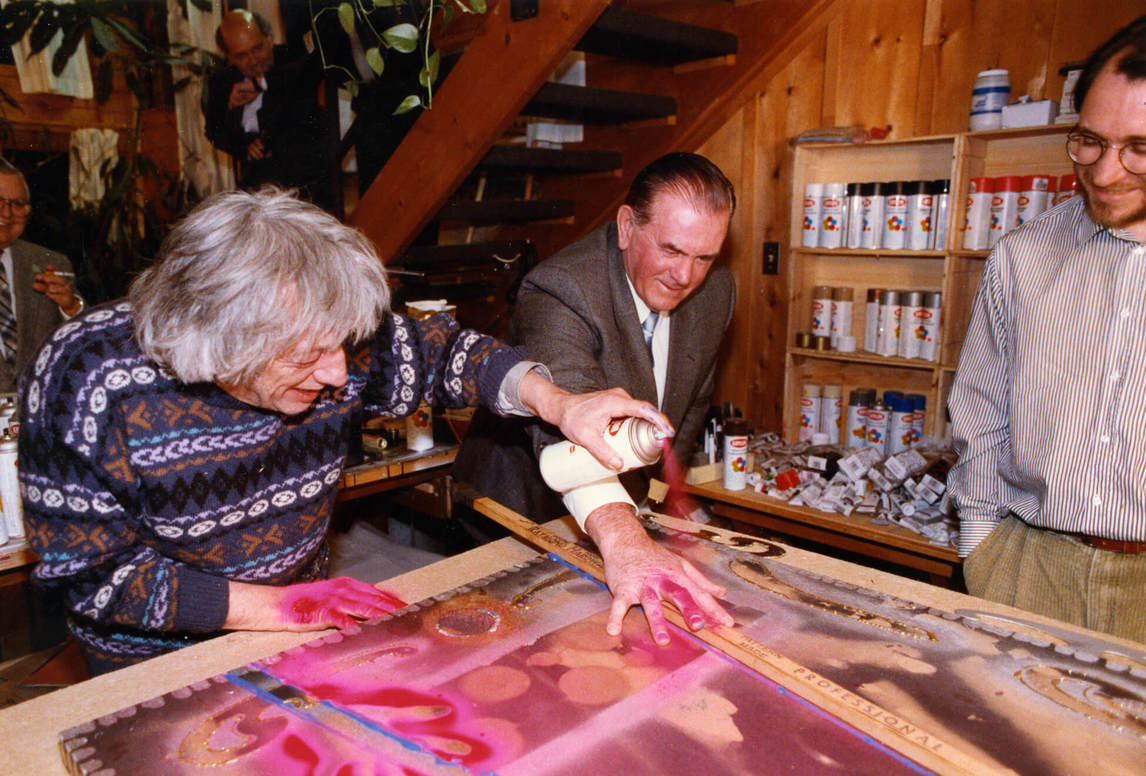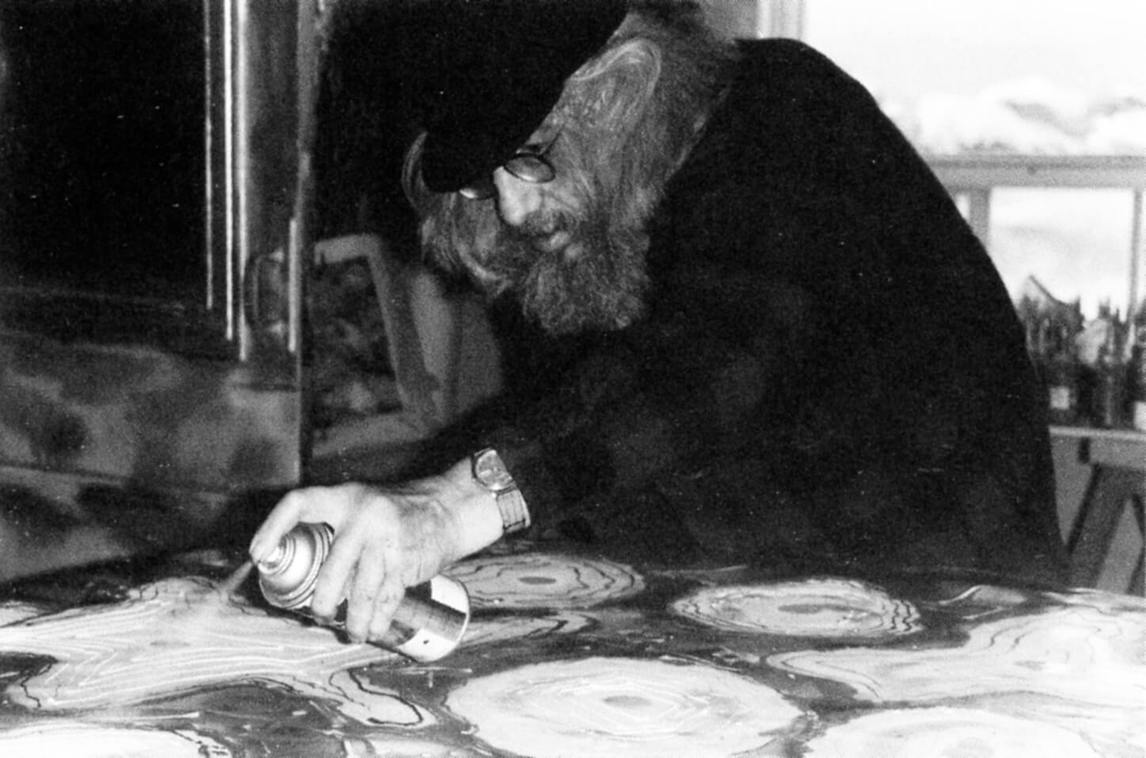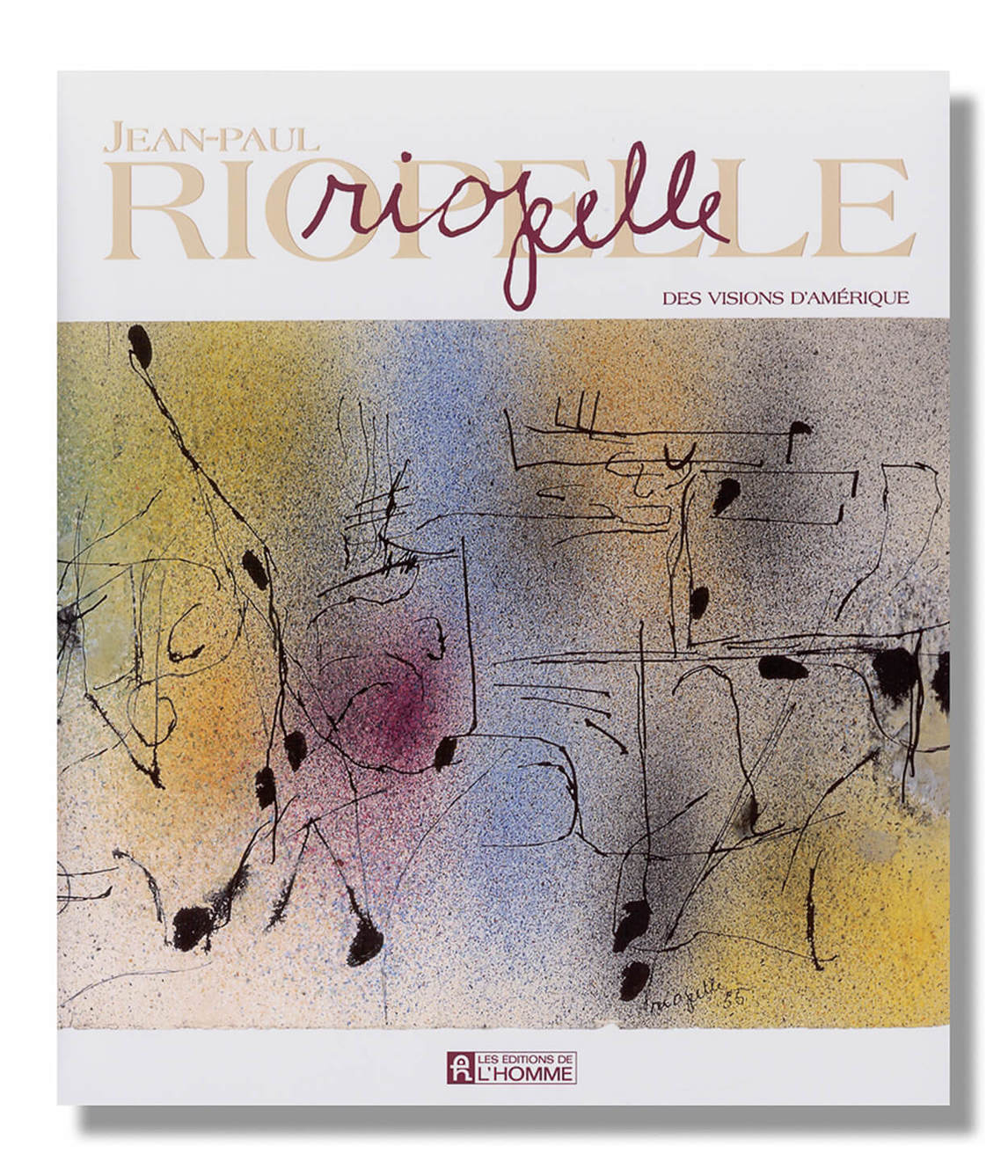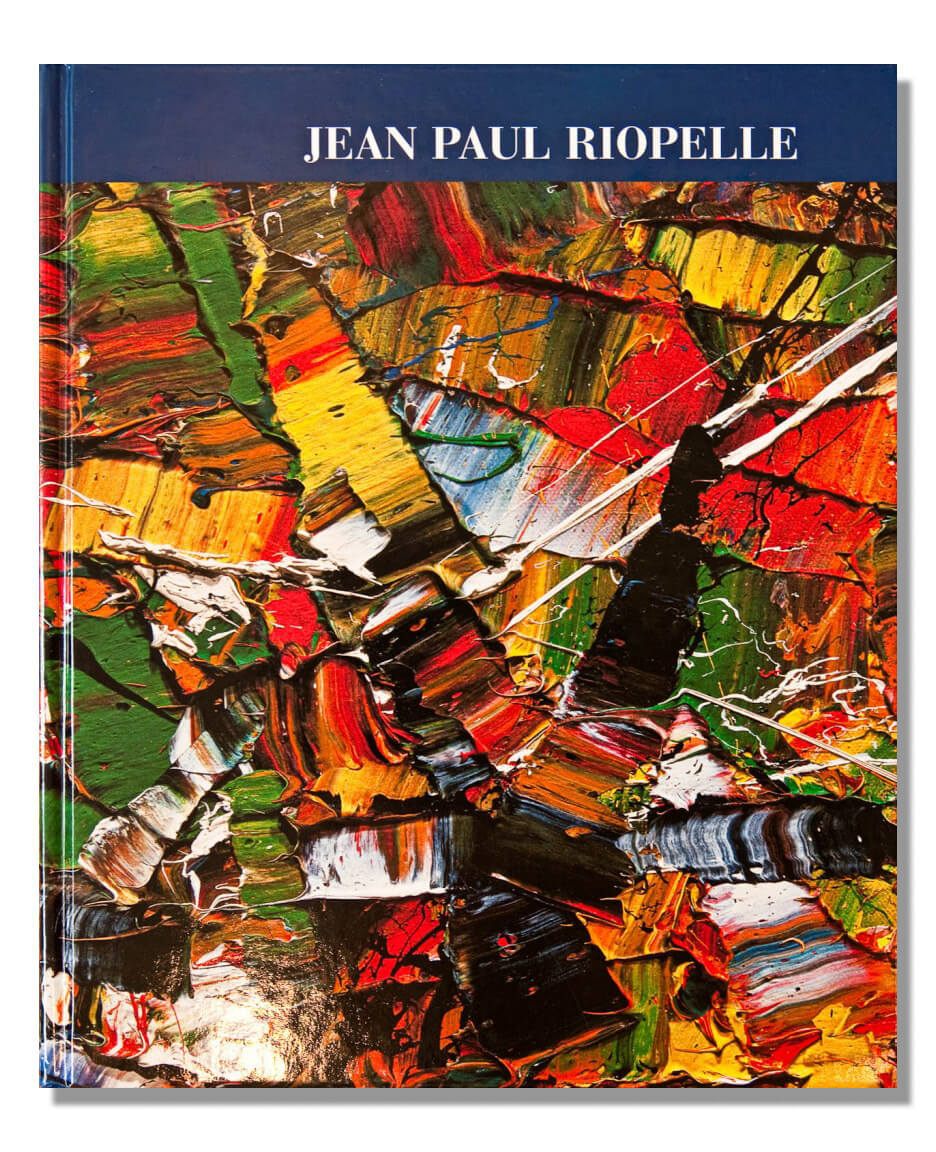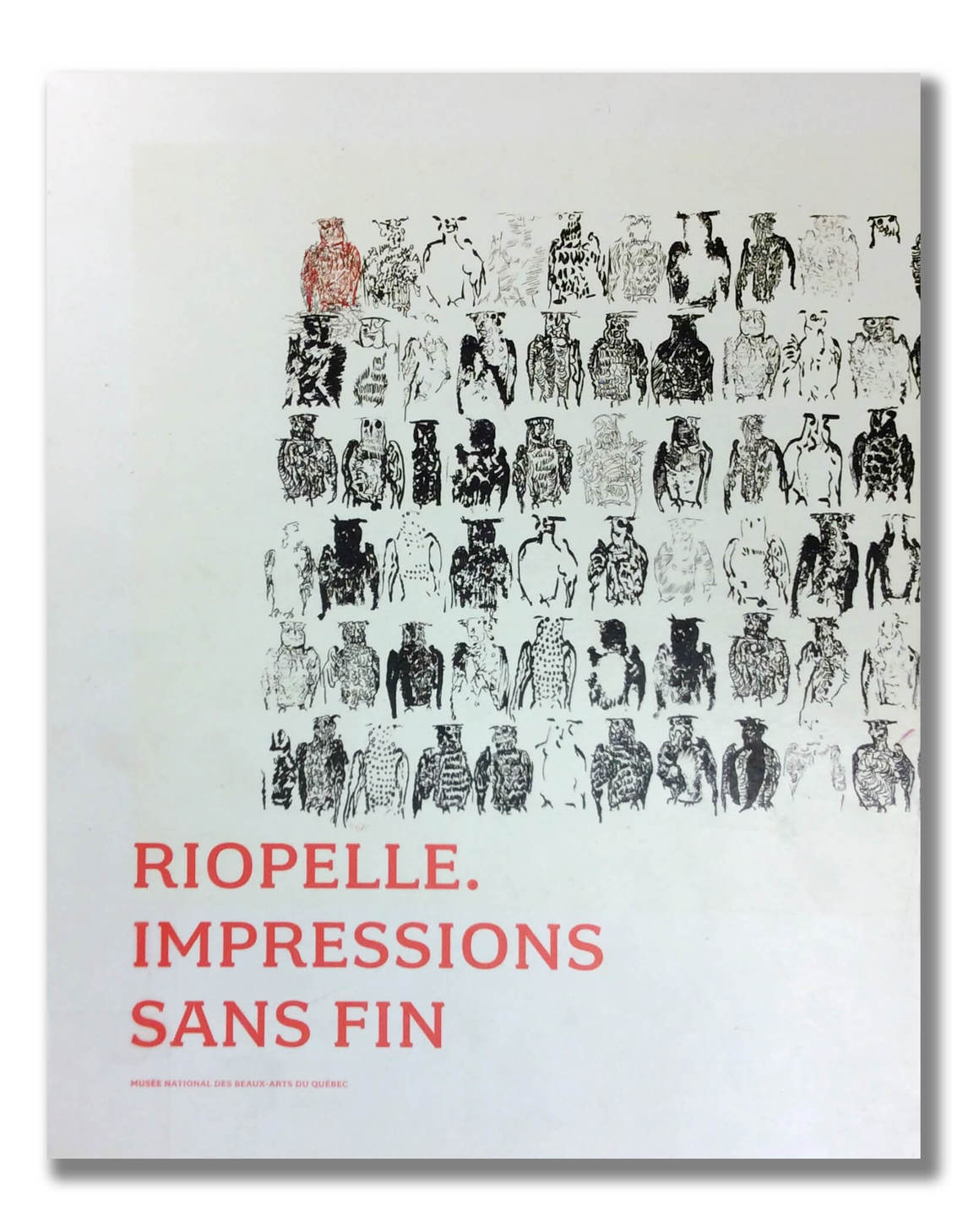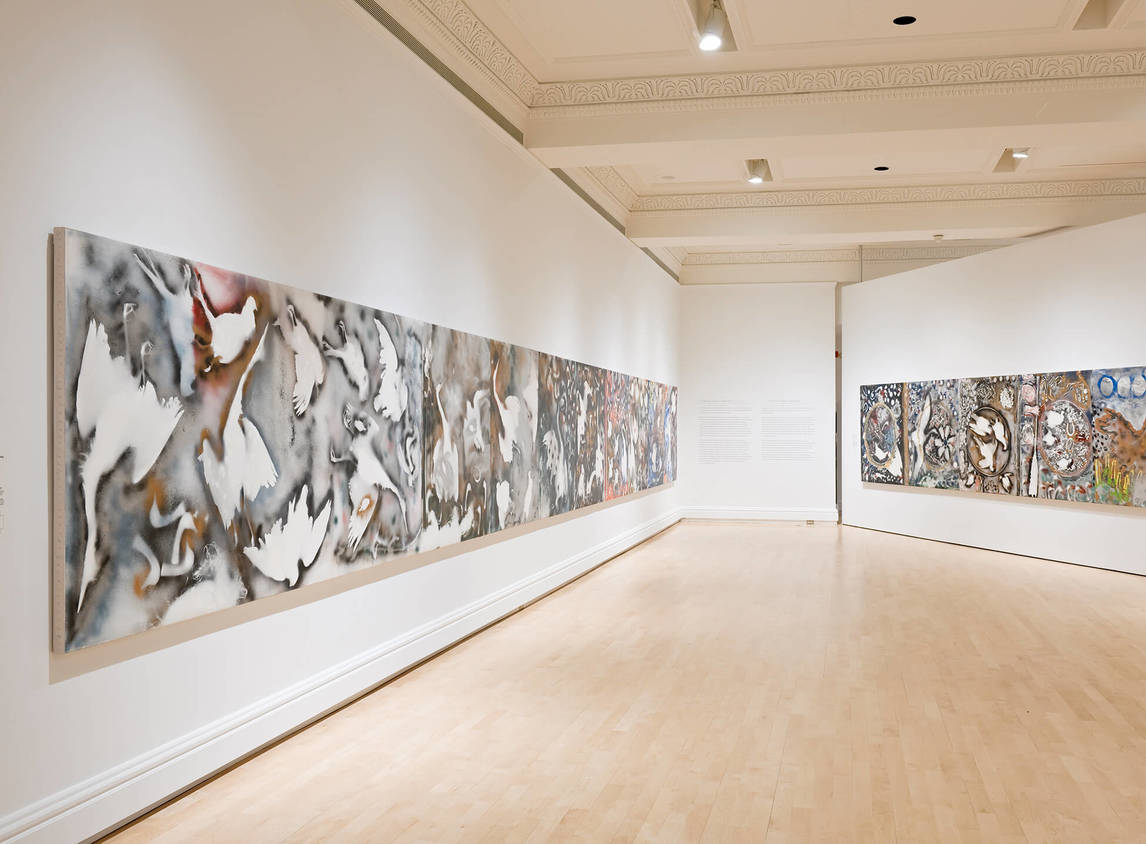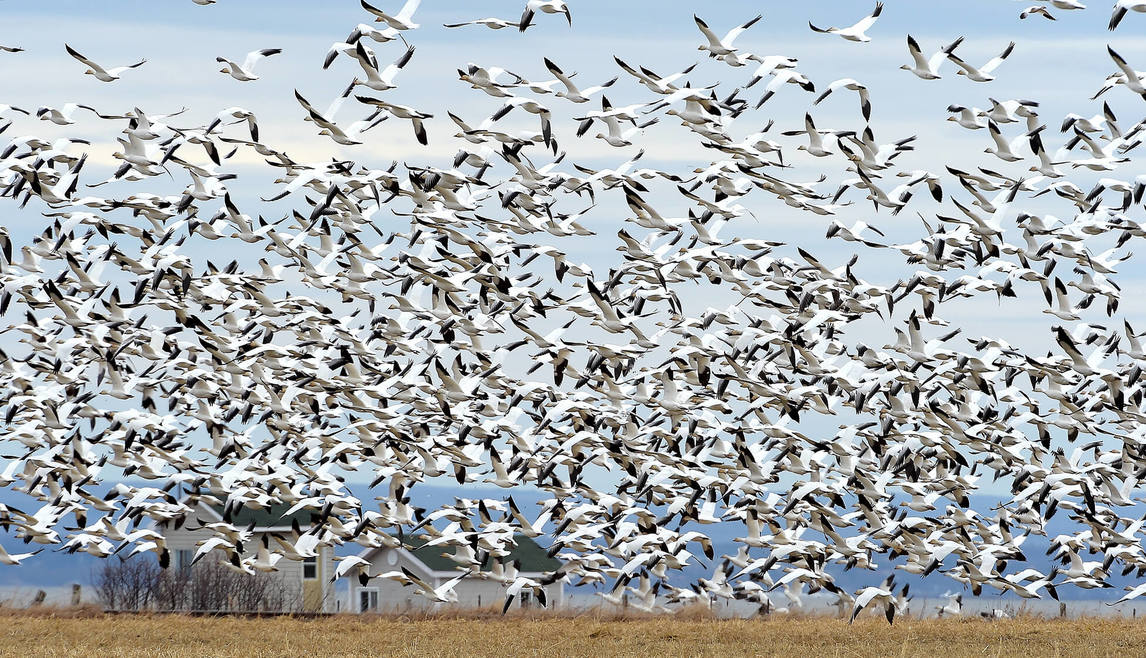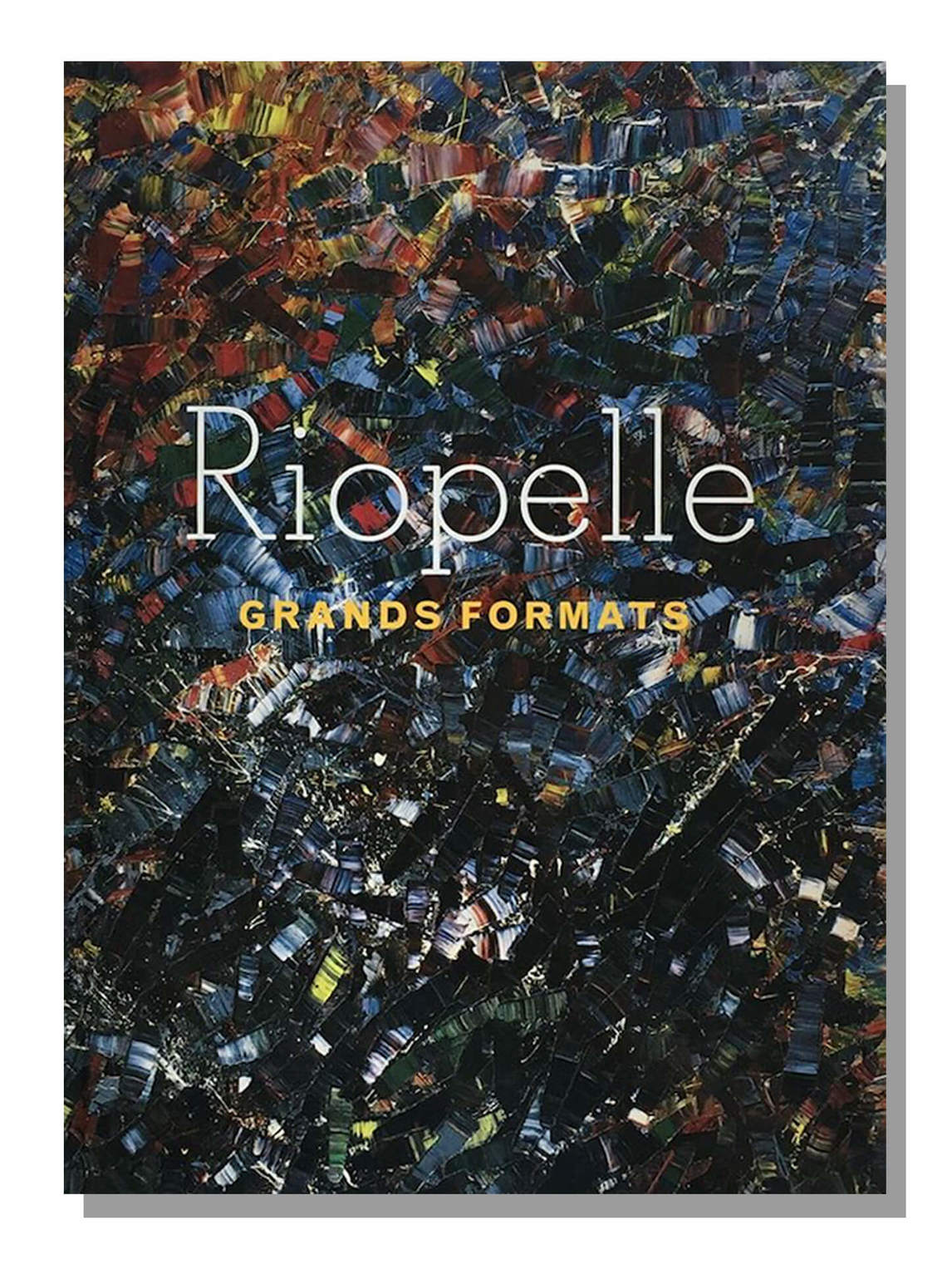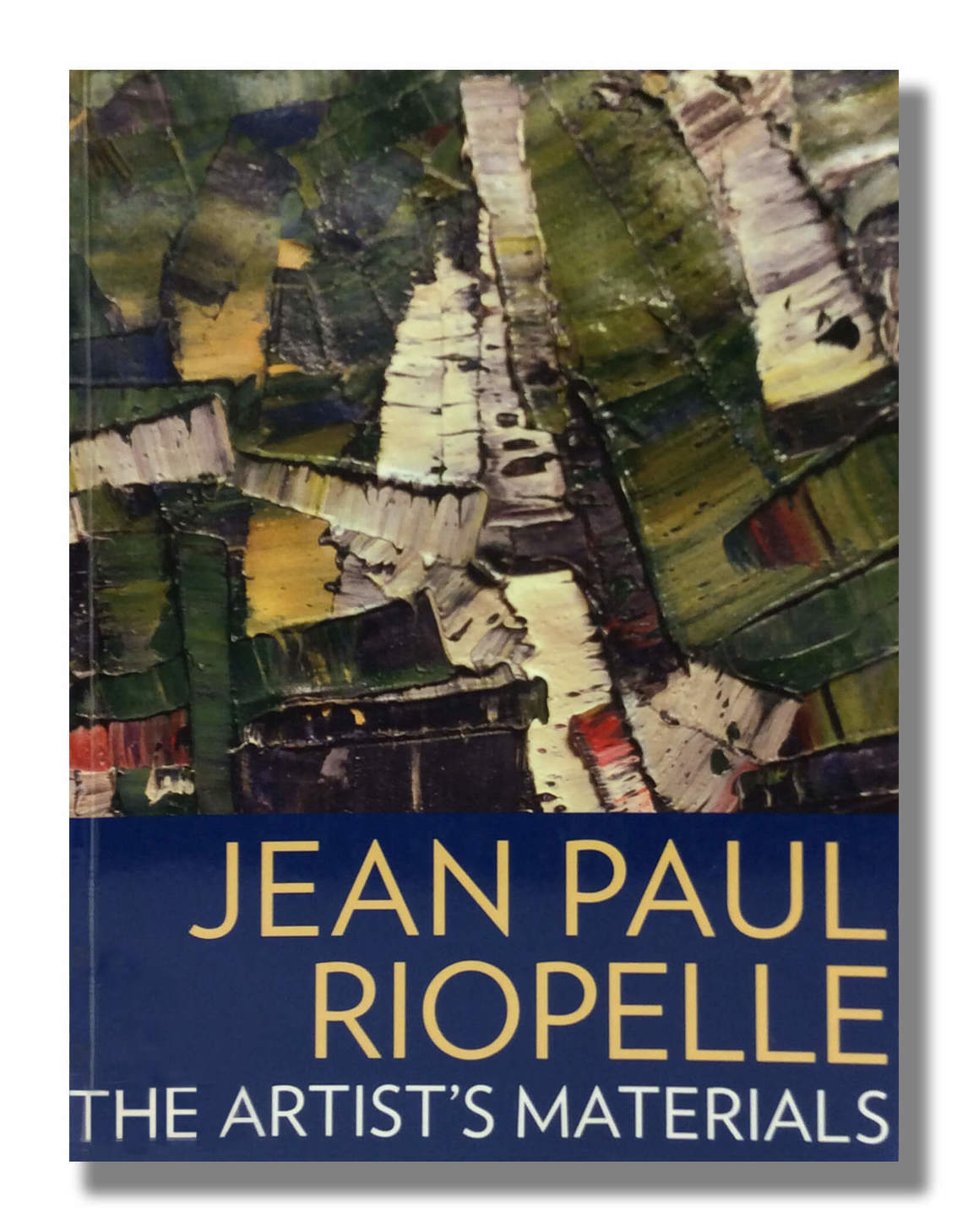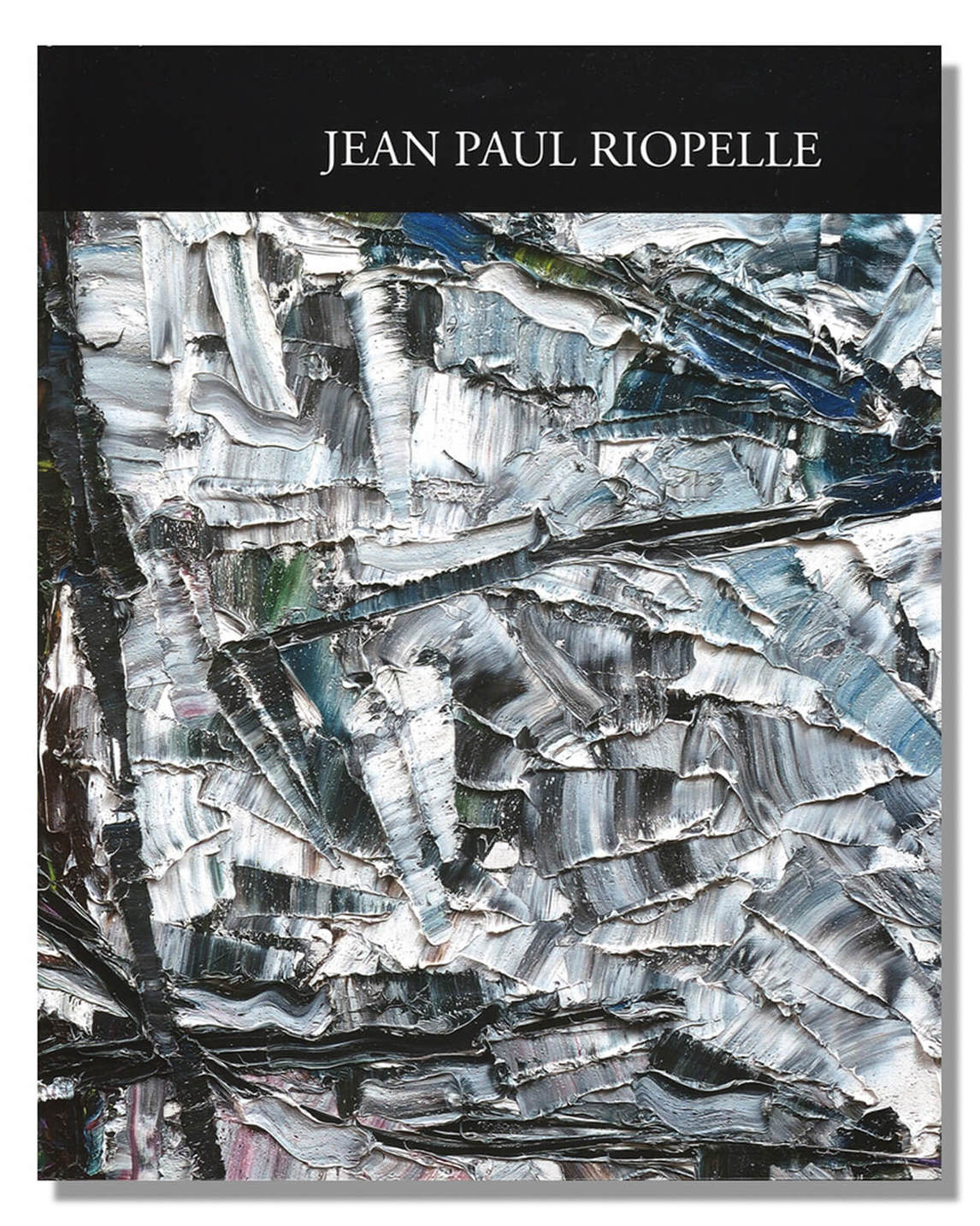 ---
Book Credits
Publisher
Sara Angel
Executive Editor and Associate Publisher
Michael Rattray
French Editorial Director
Annie Champagne
Web and Layout Director
Simone Wharton
Senior Proofreader
Patricia Treble
Translator 
Christine Poulin 
French Copyeditor 
Annie Champagne 
French Proofreader 
Ginette Jubinville
Senior Image Research Associate 
Stephanie Burdzy
Image Research Associates 
Josée Desforges
English Layout Associate
Steven Boyle 
Digital Image Specialist 
Maegan Hill-Carroll 
Design Template 
Studio Blackwell
---
Copyright
© 2019 Art Canada Institute. All rights reserved.
Art Canada Institute
Massey College, University of Toronto
4 Devonshire Place
Toronto, ON M5S 2E1
Library and Archives Canada Cataloguing in Publication
Title: Jean Paul Riopelle : life & work / François-Marc Gagnon ; translated by Christine Poulin.
Other titles: Jean Paul Riopelle. English
Names: Gagnon, François Marc, 1935- author. | Riopelle, Jean Paul. Works. Selections. | Art Canada
Institute, issuing body.
Description: Translation of: Jean Paul Riopelle.
Identifiers: Canadiana 20190203293 | ISBN 9781487102166 (HTML) | ISBN 9781487102173 (PDF)
Subjects: LCSH: Riopelle, Jean Paul. | LCSH: Riopelle, Jean Paul—Criticism and interpretation. |
LCSH: Painters—Québec (Province)—Biography. | LCGFT: Biographies.
Classification: LCC ND249.R5 G3413 2019 | DDC 759.114—dc23