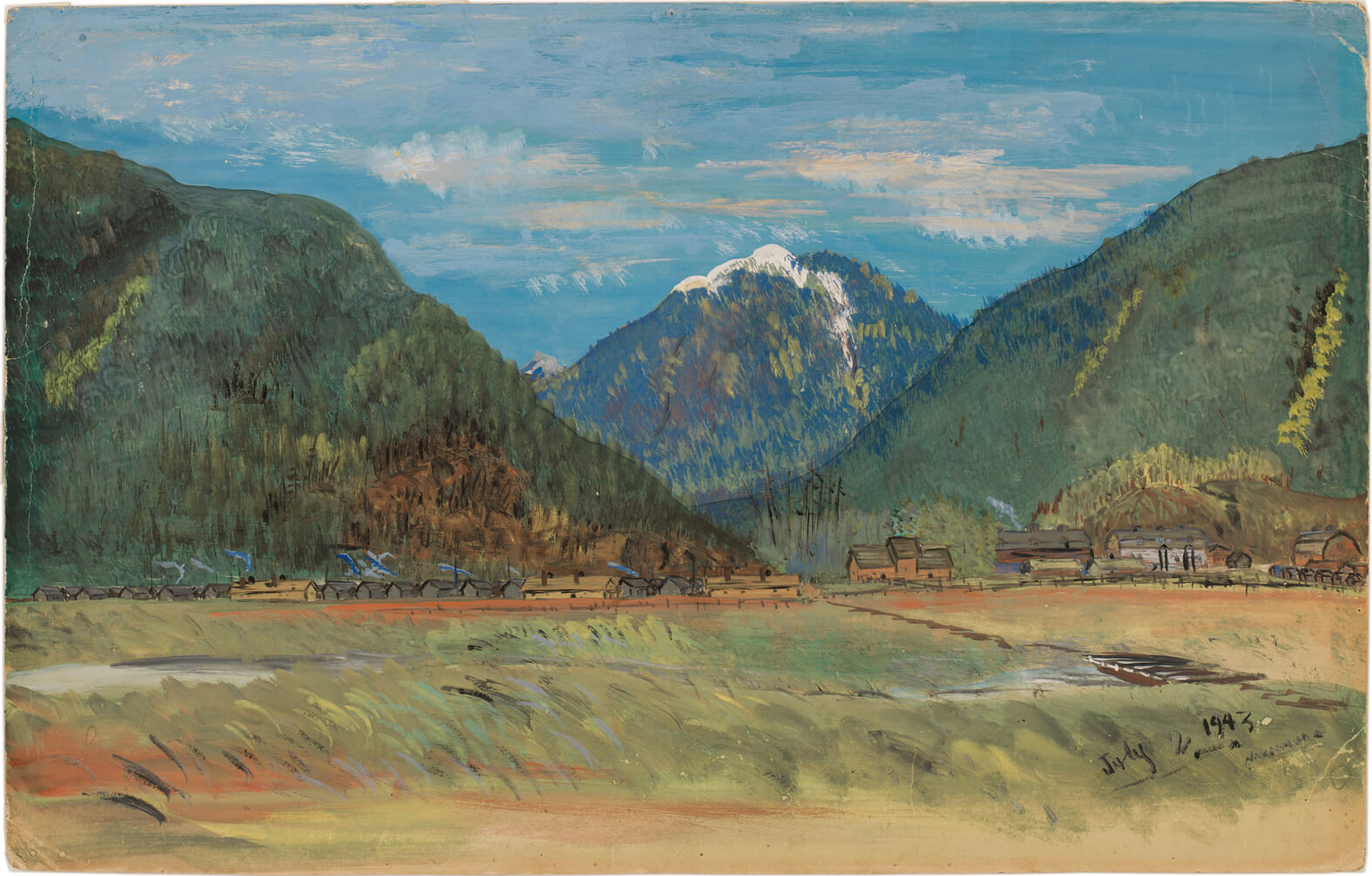 Copyright & Credits
Acknowledgements
From the Author
I am grateful to The Sabourin Family Foundation for their support for this book, and to many who contributed to it. My heartfelt thanks to Jane Nakamura, who patiently entertained my probing into the life of her brother and family and made available a wealth of material she collected over the years; Elaine Nakamura, whom I initially approached about writing a monograph on her father and whose approbation was important in moving forward with this project; my research assistants Sonya de Lazzer, Jiawei Li, and Aranee Senthilmurugan, all of whom were critical in the initial stages of my research for this book; Meghan Edmiston, who made sure my day job got done while I worked on the different versions of the manuscript; my partner Karen who made sure I slept and ate — she remains my closest and dearest ally in this crazy world; Hilary Goss and Christopher Cutts of the Christopher Cutts Gallery, who were invaluable in giving me access to the Gallery's archive holdings (let alone Christopher sharing some of his wonderful reminiscences of his moments with Kazuo); Brian Grison, whose MA thesis on Nakamura is an exceptional research document; Graham Broad, for answering some pesky questions about the P11; Theressa Takasaki and Yayoi Kawabe from the Japanese Canadian Cultural Centre; Krista Broeckx, Phillip Dombowsky, Katerina Atanassova, Adam Welch, and Christopher Davidson from the National Gallery of Canada; Sonya Jones at The Robert McLaughlin Gallery; Amy Furness and Marilyn Nazar at the Art Gallery of Ontario; John Shearer of the Canadian Art Group; the anonymous reviewers whose persistent questioning of a number of points in this book made it a much better document; Lucy Kenward, who is an alchemist of editing, for turning my leaden words into gold; Michael Rattray, Emily Putnam, and Stephanie Burdzy of ACI; Sara Angel, ACI's founder and Executive Director, a constant companion on my journeys through Canadian art, who continues to be an inspiration in so many ways as a scholar and a human being; and last but not least, Jocelyn Anderson, who displayed a patience rivalled only by Job in dealing with the various needs of my manuscript as it went through its numerous edits and who remained constantly cool under pressure despite the panic of those around her, principally me.
From the ACI
The Art Canada Institute gratefully acknowledges the generosity of the Title Sponsor of this book, The Sabourin Family Foundation.
We thank the Founding Sponsor of the Art Canada Institute: BMO Financial Group.
The ACI also thanks the other Title Sponsors of the 2020–2021 Canadian Online Art Book Project: Anonymous, Alexandra Bennett in memory of Jalynn Bennett, Kiki and Ian Delaney, The Koerner Foundation in memory of Walter C. Koerner, and Andrew and Valerie Pringle.
We thank the 2020–2021 Season Sponsors of the Art Canada Institute: John and Katia Bianchini, Linda and Steven Diener, Richard and Donna Ivey, Michelle Koerner and Kevin Doyle, The McLean Foundation, Bill Morneau and Nancy McCain Foundation at Toronto Foundation, Partners in Art, Gerald Sheff and Shanitha Kachan Charitable Foundation, TD Bank Group, and Bruce V. and Erica Walter.
We are grateful to the Art Canada Institute Lead Benefactors: Anonymous, Anonymous, Alexandra Baillie, Marilyn and Charles Baillie, Alexandra Bennett and the Jalynn Bennett Family Foundation, Grant and Alice Burton, Connor, Clark & Lunn Foundation, Delaney Family Foundation, Jon S. and Lyne Dellandrea, Joan and Martin Goldfarb, Tim and Darka Griffin, K. James and Melinda Harrison, The Michael and Sonja Koerner Charitable Foundation, Alan and Patricia Koval Foundation, McCarthy Tétrault LLP, Sarah and Tom Milroy, Partners in Art, Sandra and Jim Pitblado, Tim and Frances Price, The Donald R. Sobey Foundation, Pam and Michael Stein, Jane and Eberhard Zeidler, and Sara and Michael Angel.
Appreciation goes as well to our Patrons: Anonymous, Christopher Bredt and Jamie Cameron, Malcolm Burrows and Barbara Dick, Debra and Barry Campbell, Anne-Marie Canning, Cowley Abbott Fine Art, Lilly Fenig, Jane and Michael Freund, Leslie S. Gales and Keith Ray, Roger and Kevin Garland, The Lindy Green Family Charitable Foundation, The Scott Griffin Foundation, Franca Gucciardi, matched by McCall MacBain Foundation, Elaine Kierans and Shawn McReynolds, Trina McQueen, Judith and Wilson Rodger, Fred and Beverly Schaeffer, Michael Simmonds and Steven Wilson, Andrew Stewart and Kathy Mills, Noreen Taylor, Carol Weinbaum, and Robin and David Young.
Gratitude goes as well to our Founding Patrons, who supported the Art Canada Institute in its first year: Jalynn Bennett, The Butterfield Family Foundation, David and Vivian Campbell, Albert E. Cummings, The Fleck Family, Roger and Kevin Garland, Glorious and Free Foundation, The Scott Griffin Foundation, Gershon Iskowitz Foundation, The Michael and Sonja Koerner Charitable Foundation, Michelle Koerner and Kevin Doyle, Phil Lind and Ellen Roland, Sarah and Tom Milroy, Partners in Art, Sandra L. Simpson, Stephen Smart, Nalini and Tim Stewart, and Robin and David Young.
The ACI is honoured to be presenting this book with The Robert McLaughlin Gallery as a cultural partner, and particularly wishes to thank Sonya Jones for her work on the project.
The ACI wishes to thank the Art Gallery of Ontario (Alexandra Cousins), Artists' Rights Society (ARS) (Andrea Mihalovic), Barnes Foundation, Bowdoin College Museum of Art (Michelle Henning), BYDealers Auction House (Annie Lafleur), Canadian War Museum (Manuel Lapensée-Paquette, Meredith Maclean), Chicago Maroon (Michael Cheng), Christopher Cutts Gallery (Christopher Cutts, Julia Marcello), City of Vancouver Archives, Cowley Abbott (Rob Cowley), Estate of David Milne, Estate of Harold Town, Estate of William Ronald, Government of Ontario Art Collection, Greater Toronto Airports Authority, Heffel Fine Art Auction (Molly Tonken), Japanese Canadian Cultural Centre, The Kalaman Group (Rachael Watson), Kunstmuseum Den Haag (Gert Vogelaar, Jolanda Zonderop), Library and Archives Canada, MacLaren Art Centre (Emily McKibbon), Metropolitan Museum of Art, Minneapolis Institute of Art (Dan Dennehy), Mira Godard Gallery, Miriam Shiell Fine Art (Miriam Shiell, Michelle McGeean), Musée d'Orsay, Paris (Denise Faïfe), Museum of Fine Arts, Boston (Carolyn Cruthirds), Museum London (Jamie Faye Ryan, Janice Lopes), Museum of Modern Art, New York, National Gallery of Canada (Raven Amiro), Nikkei National Museum (Linda Reid), SOCAN (Gilles Lessard), United States Department of Energy Historian's Office, University of British Columbia Archives (Candice Bjur), University of British Columbia Library (Jacky Lai, Weiyan Yan), University of Chicago Library (Daniel Meyer), Waddington's Auctioneers and Appraisers (Solomon Alaluf, Julia Deo, Nicole Schembre), and John and Katia Bianchini, Bill Kirby, Elaine Nakamura, Jane Nakamura, Andrew Rookley, and Paul and Janice Sabourin.
The ACI also recognizes the additional private collectors who have given permission for their works to be published in this edition.
---
IMAGE SOURCES
Every effort has been made to secure permissions for all copyrighted material. The Art Canada Institute will gladly correct any errors or omissions.
---
Credit for Cover Image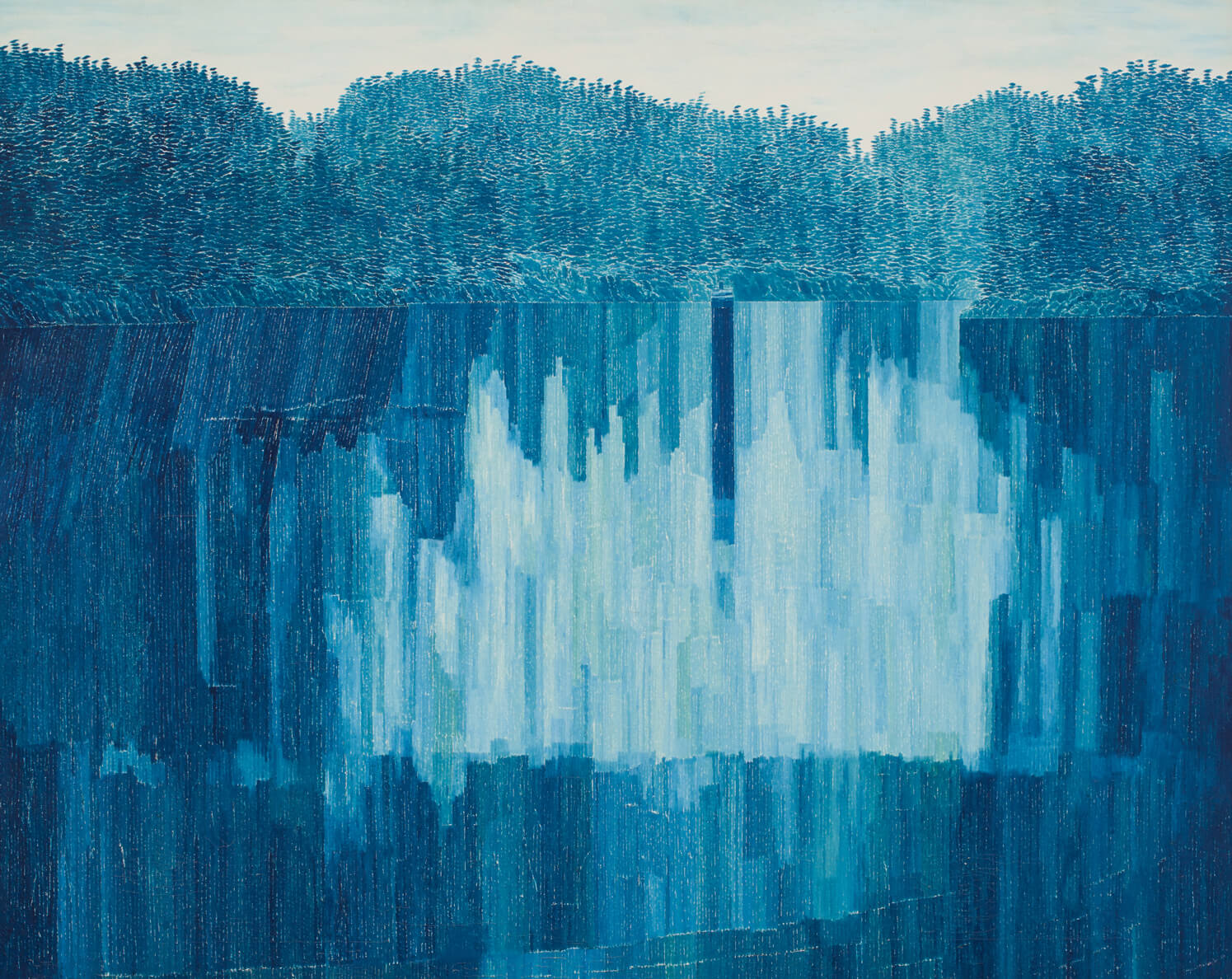 ---
Credits for Banner Images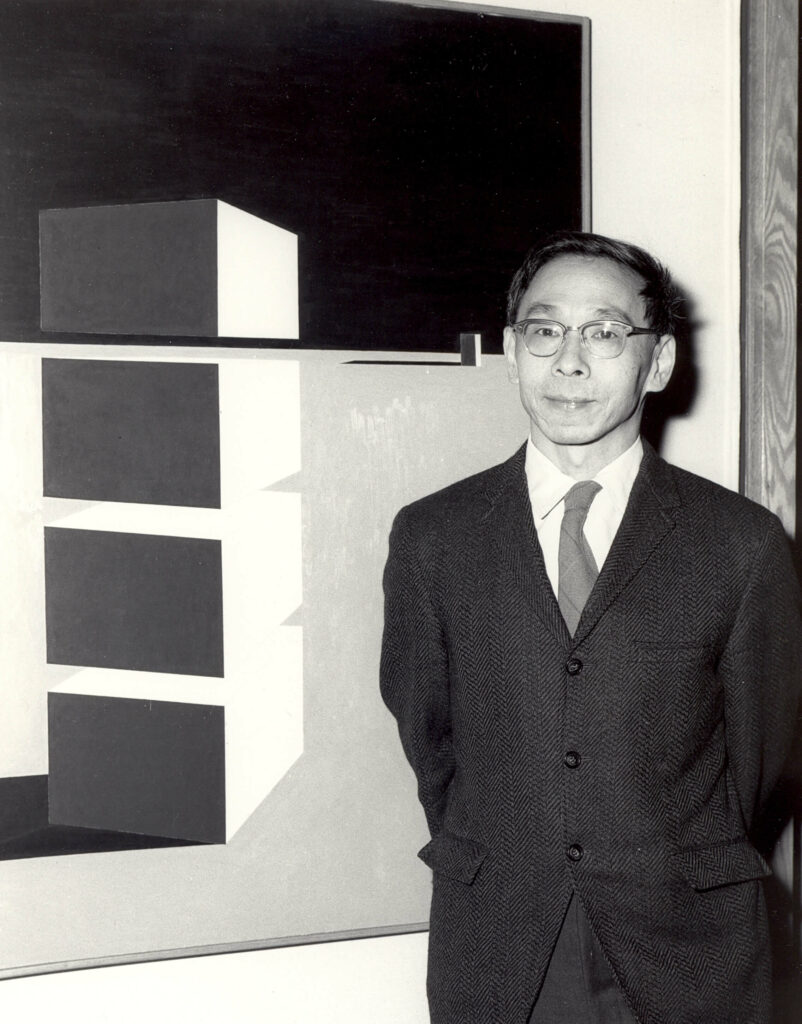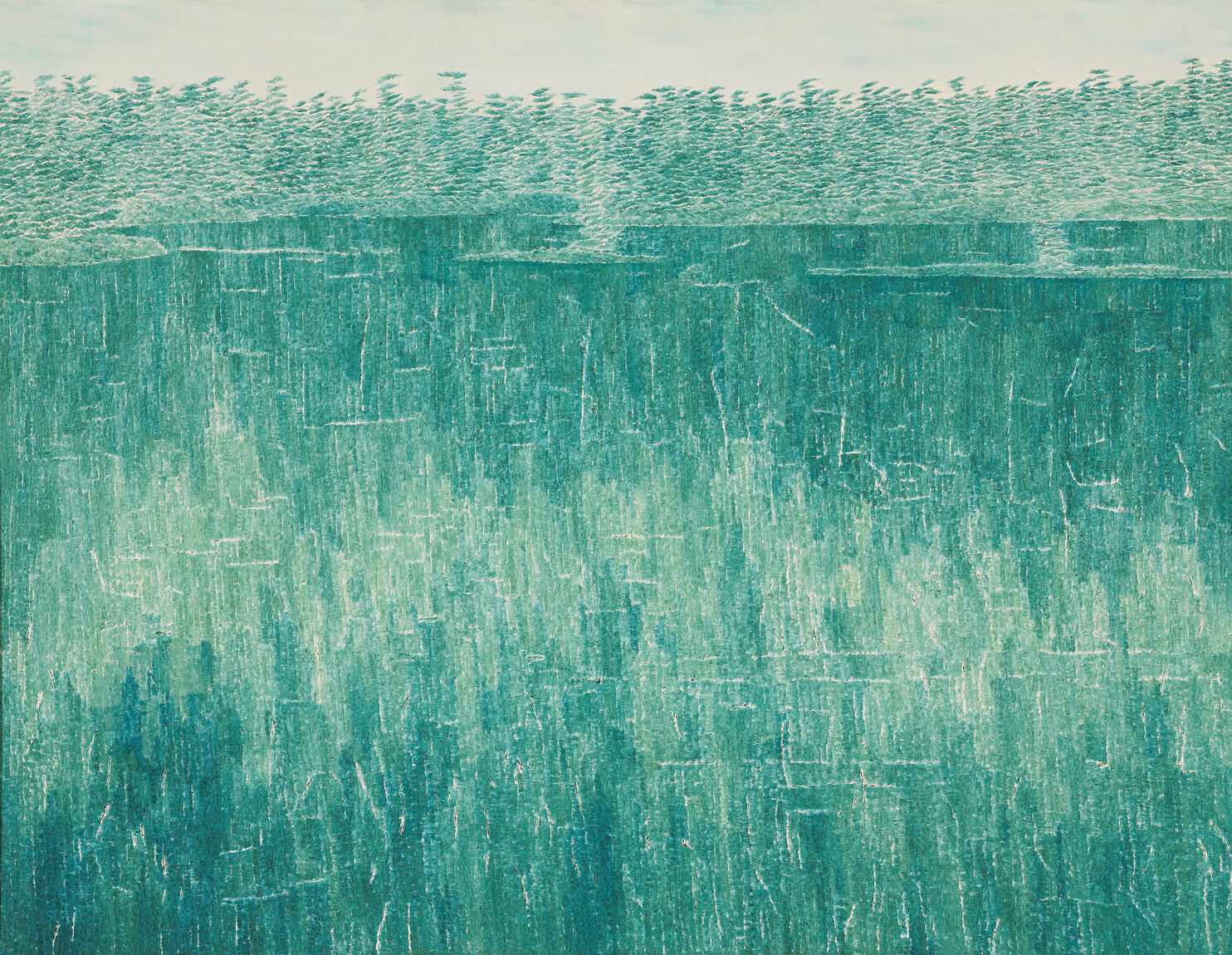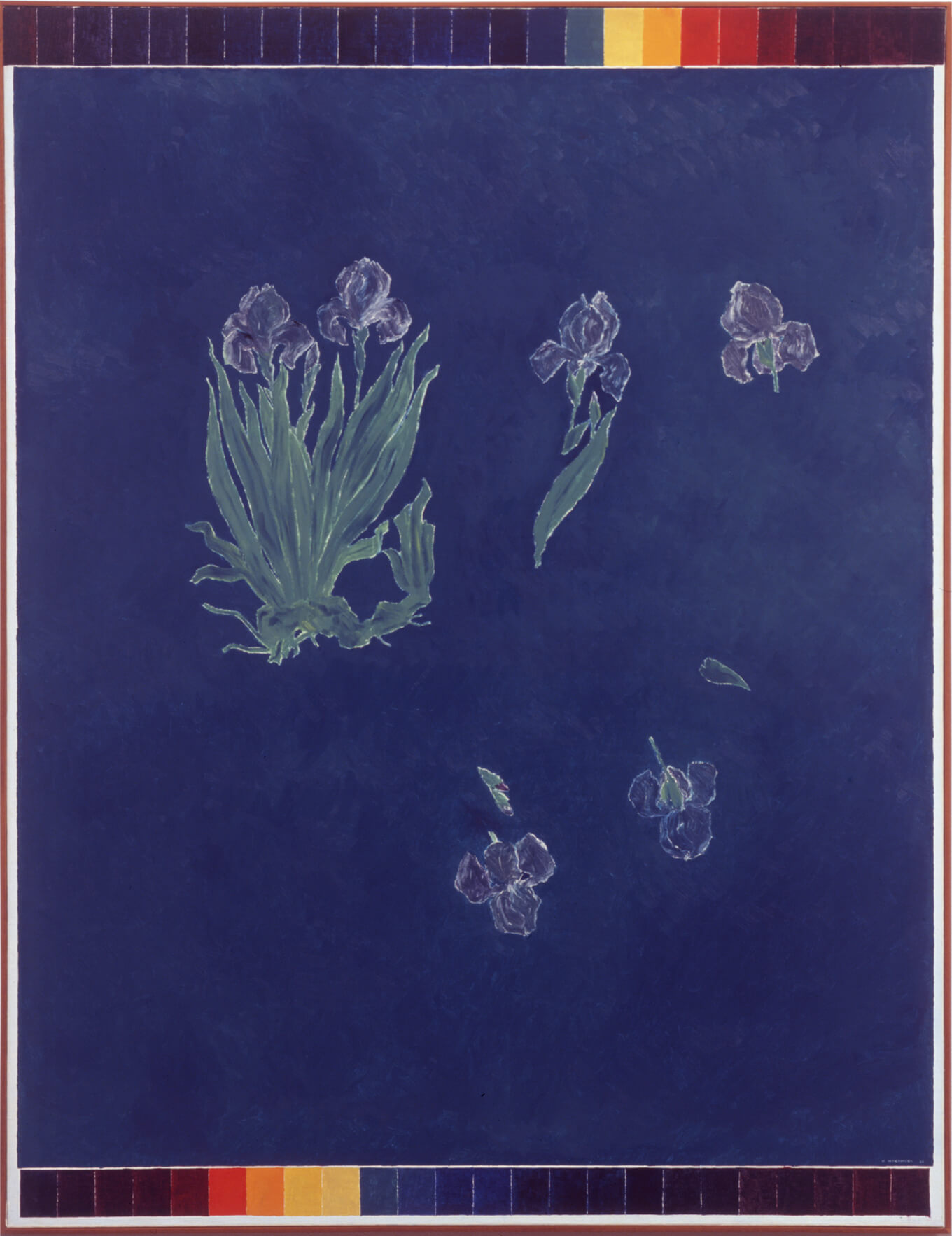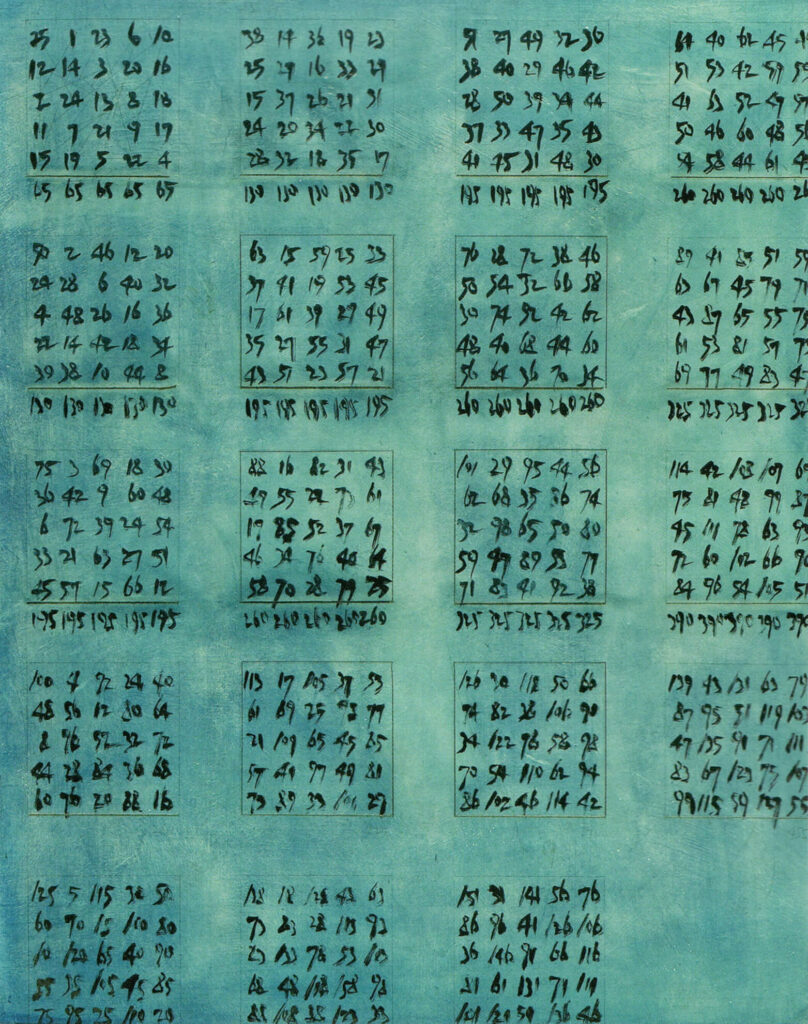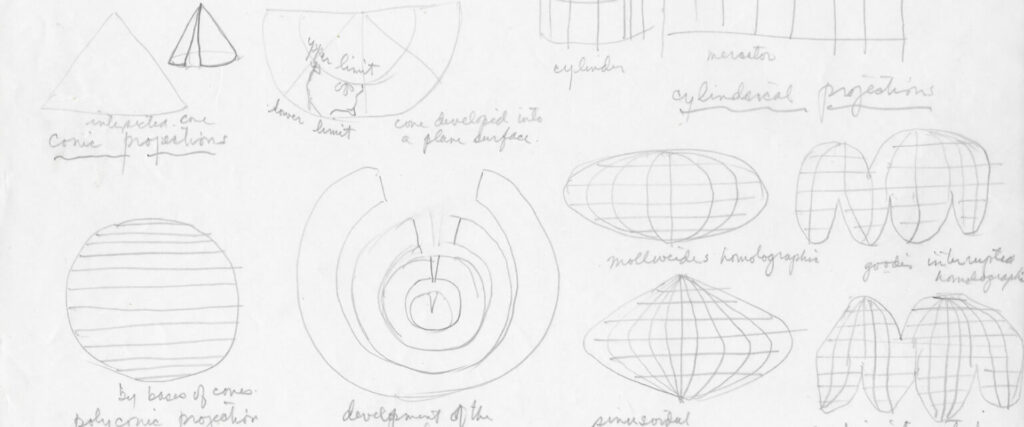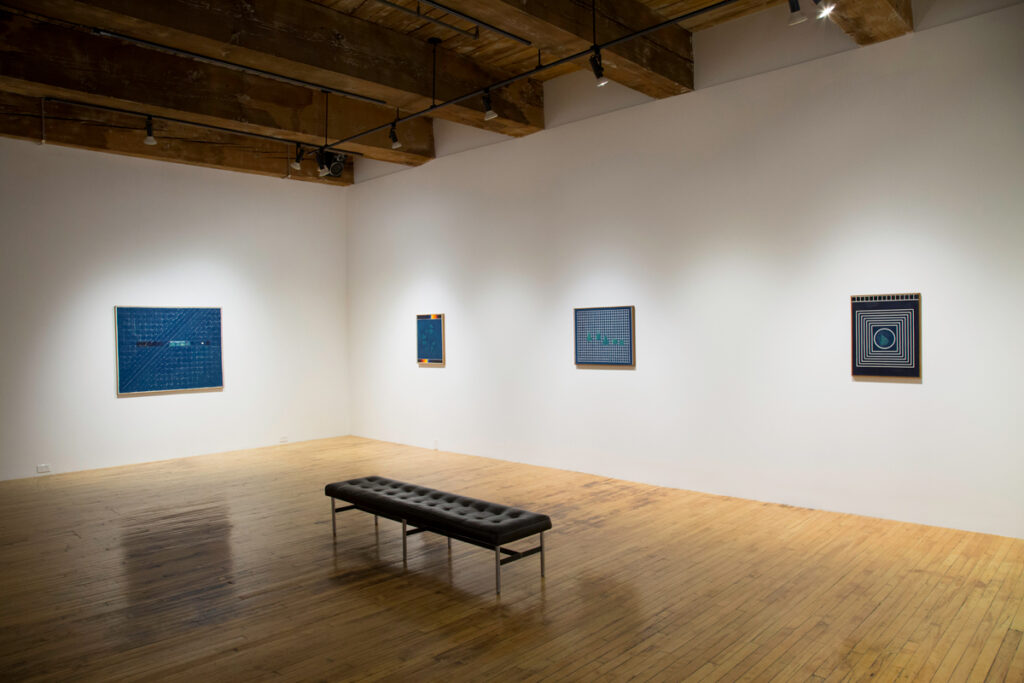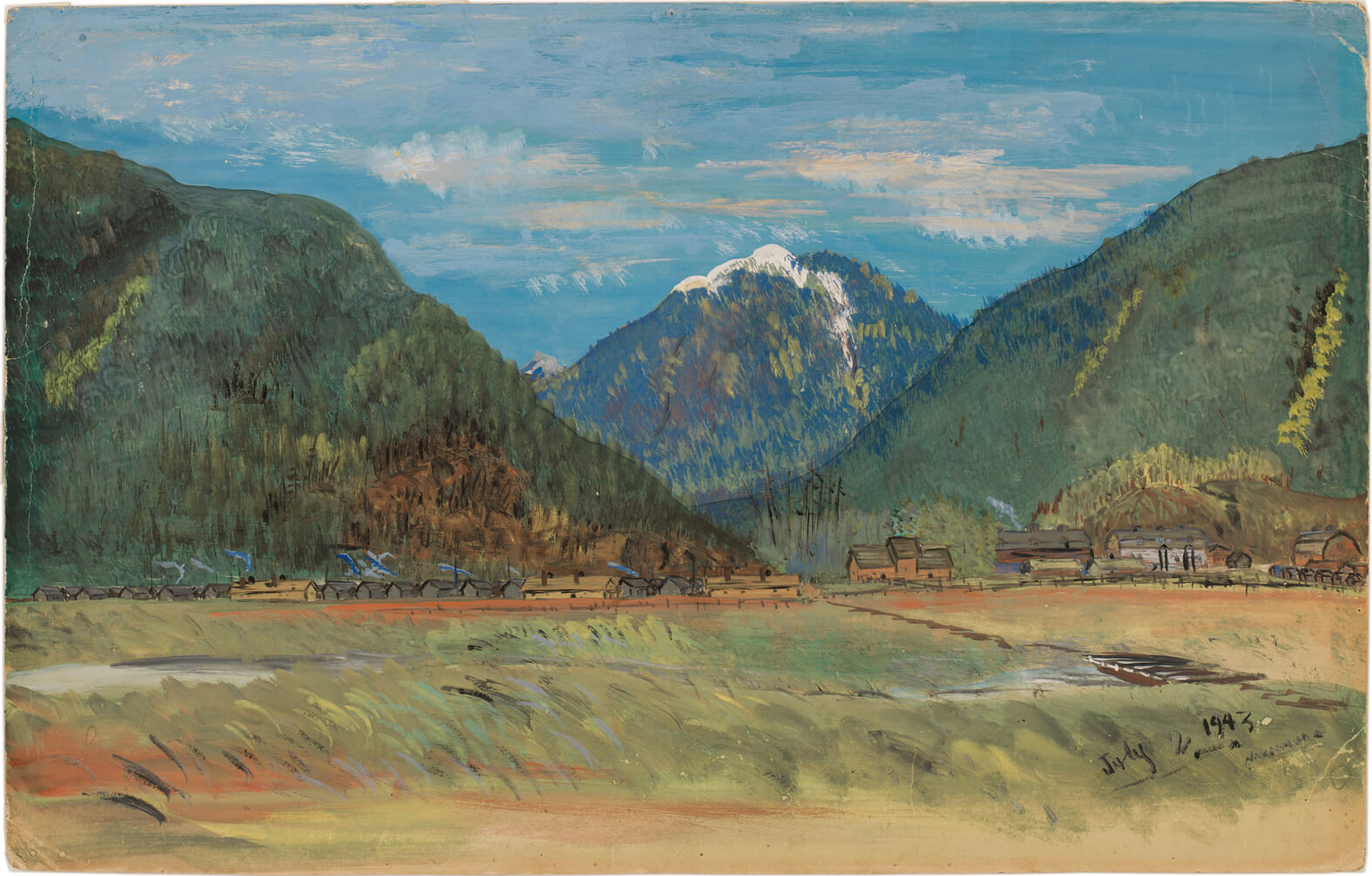 ---
Credits for Works by Kazuo Nakamura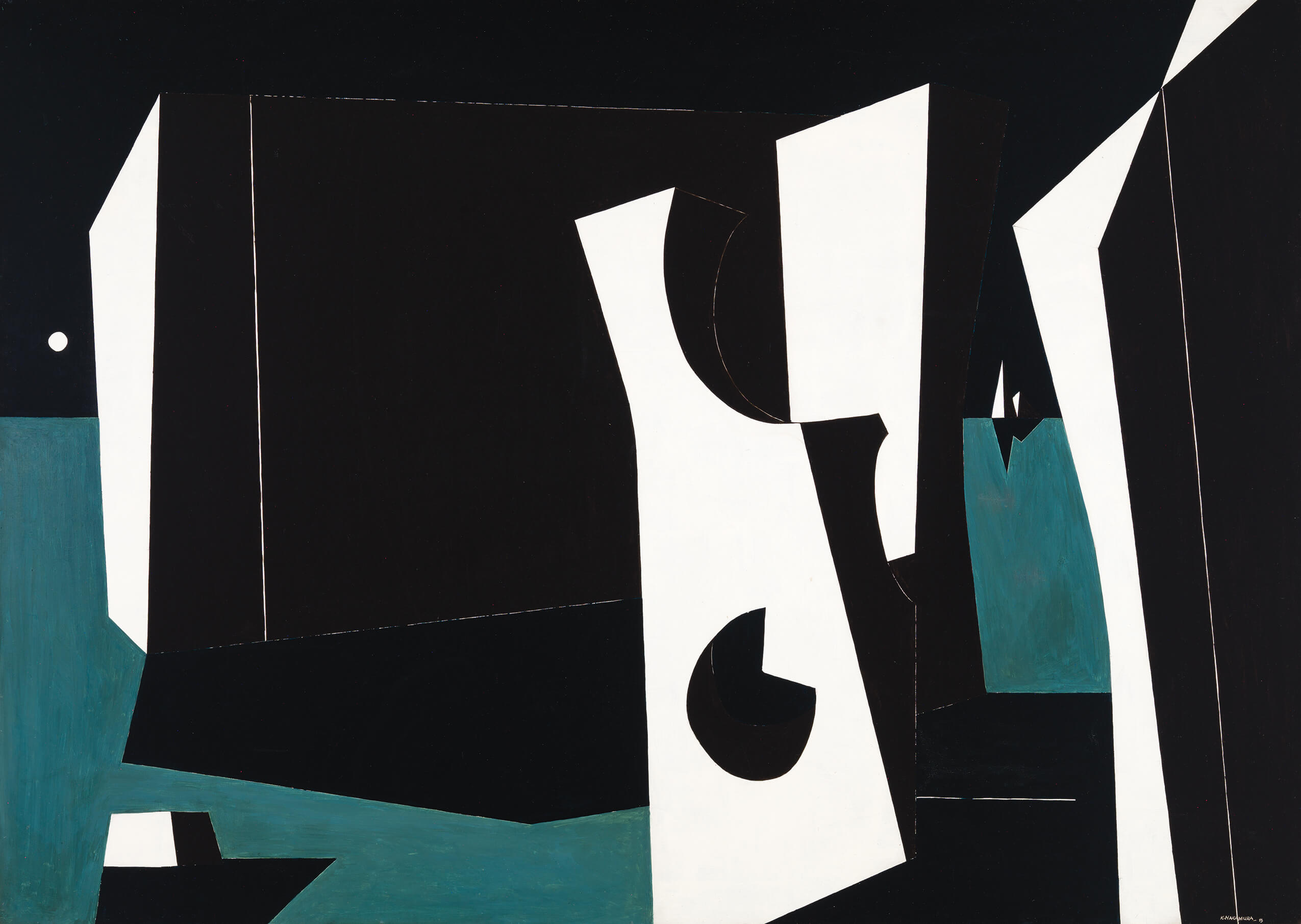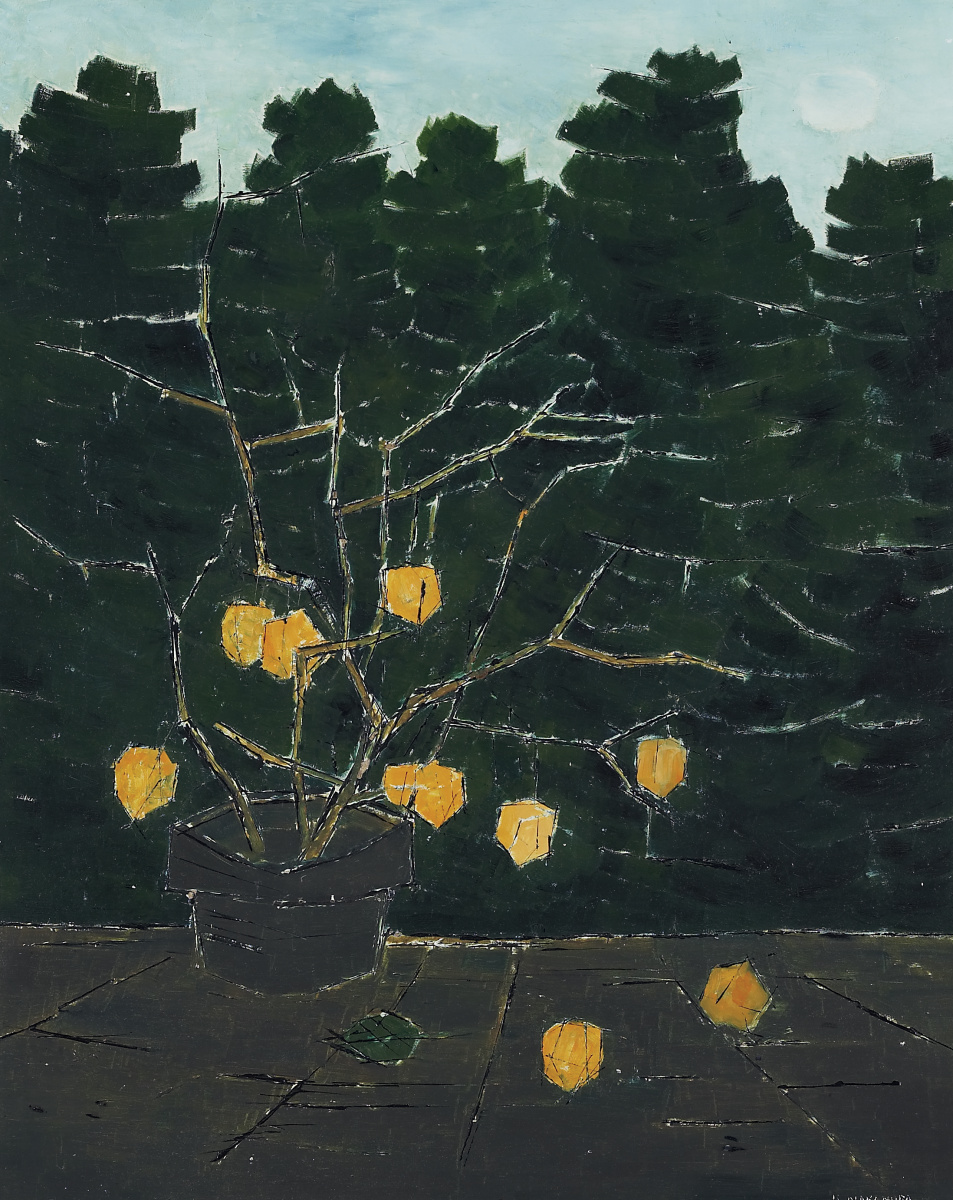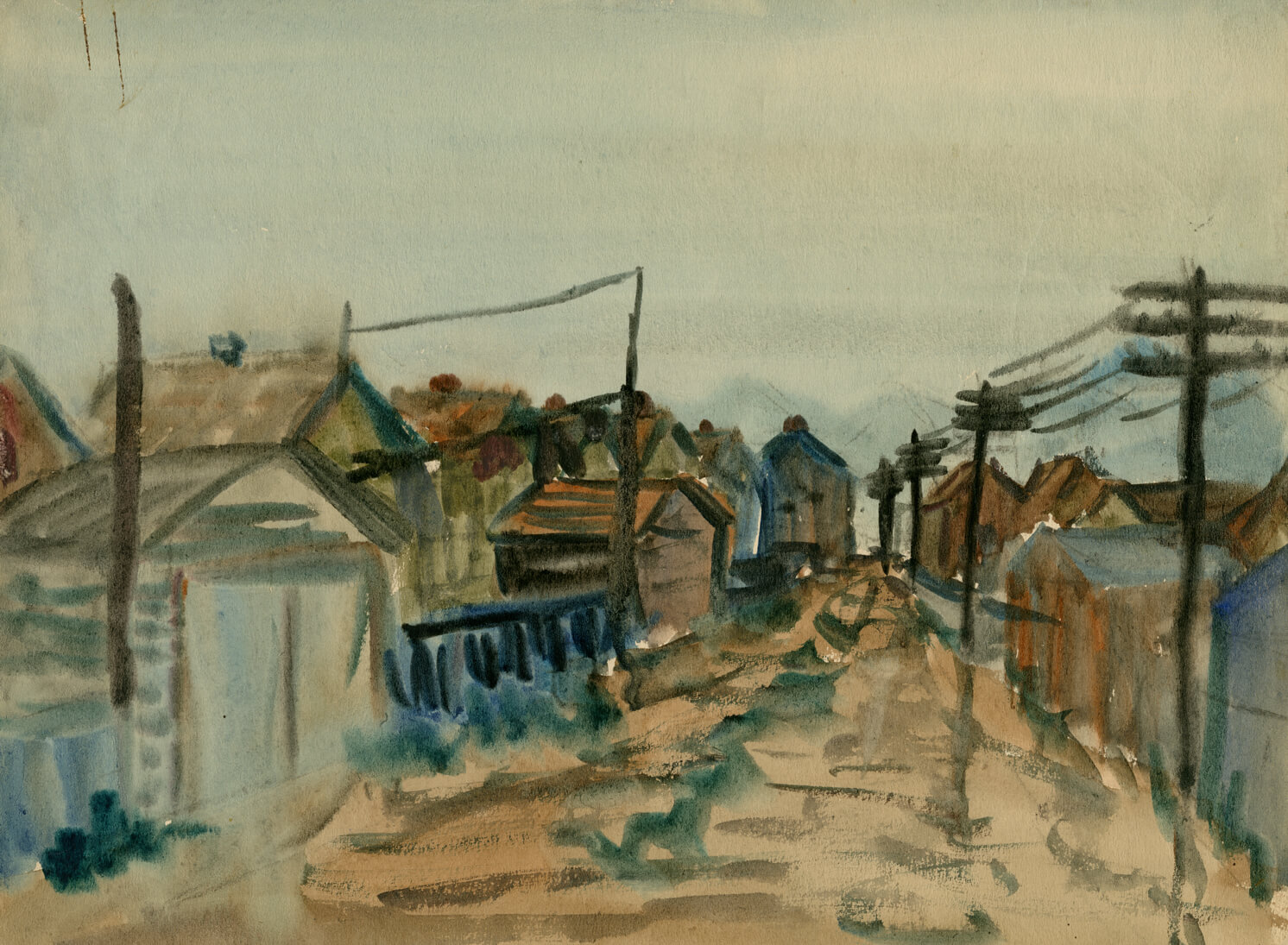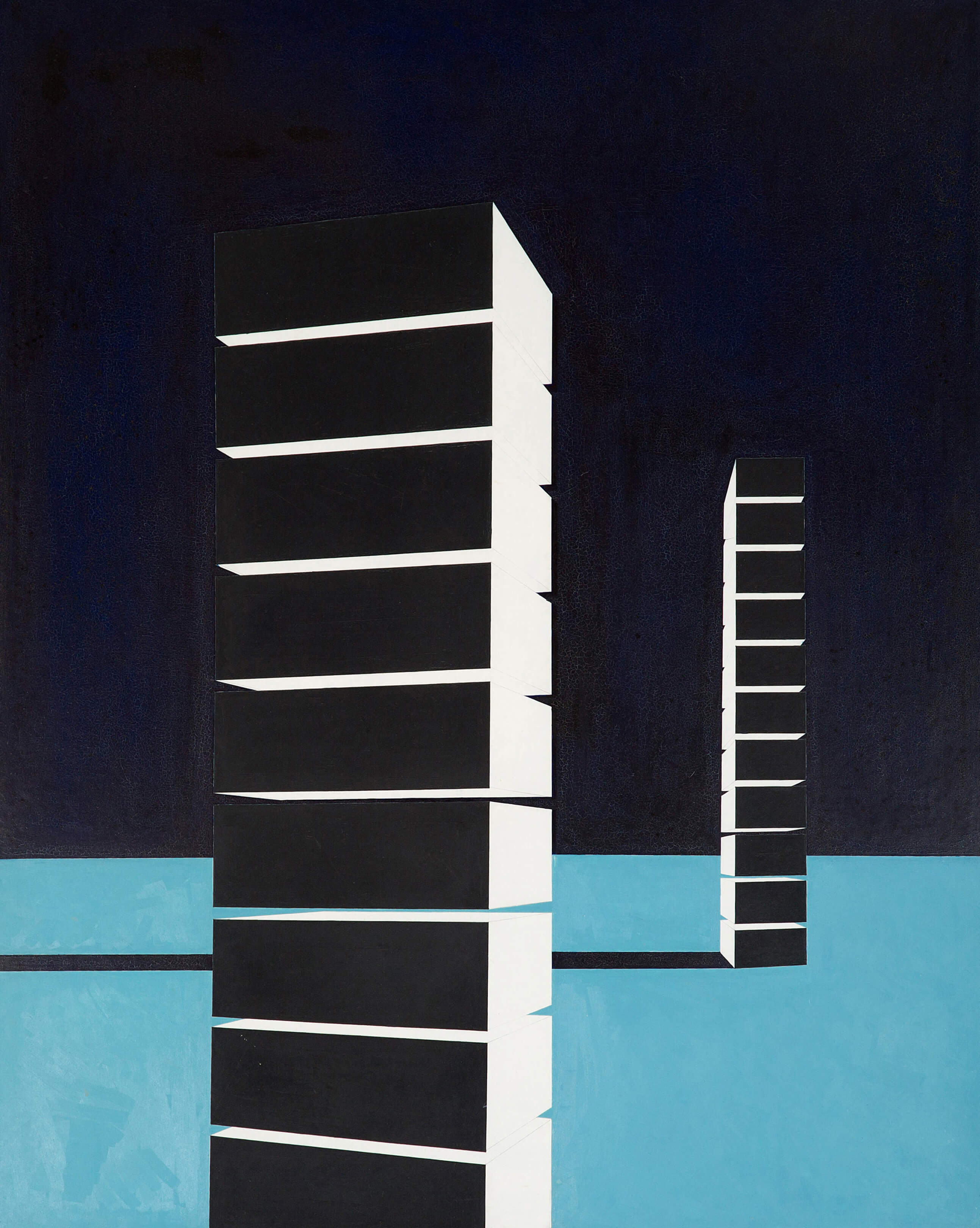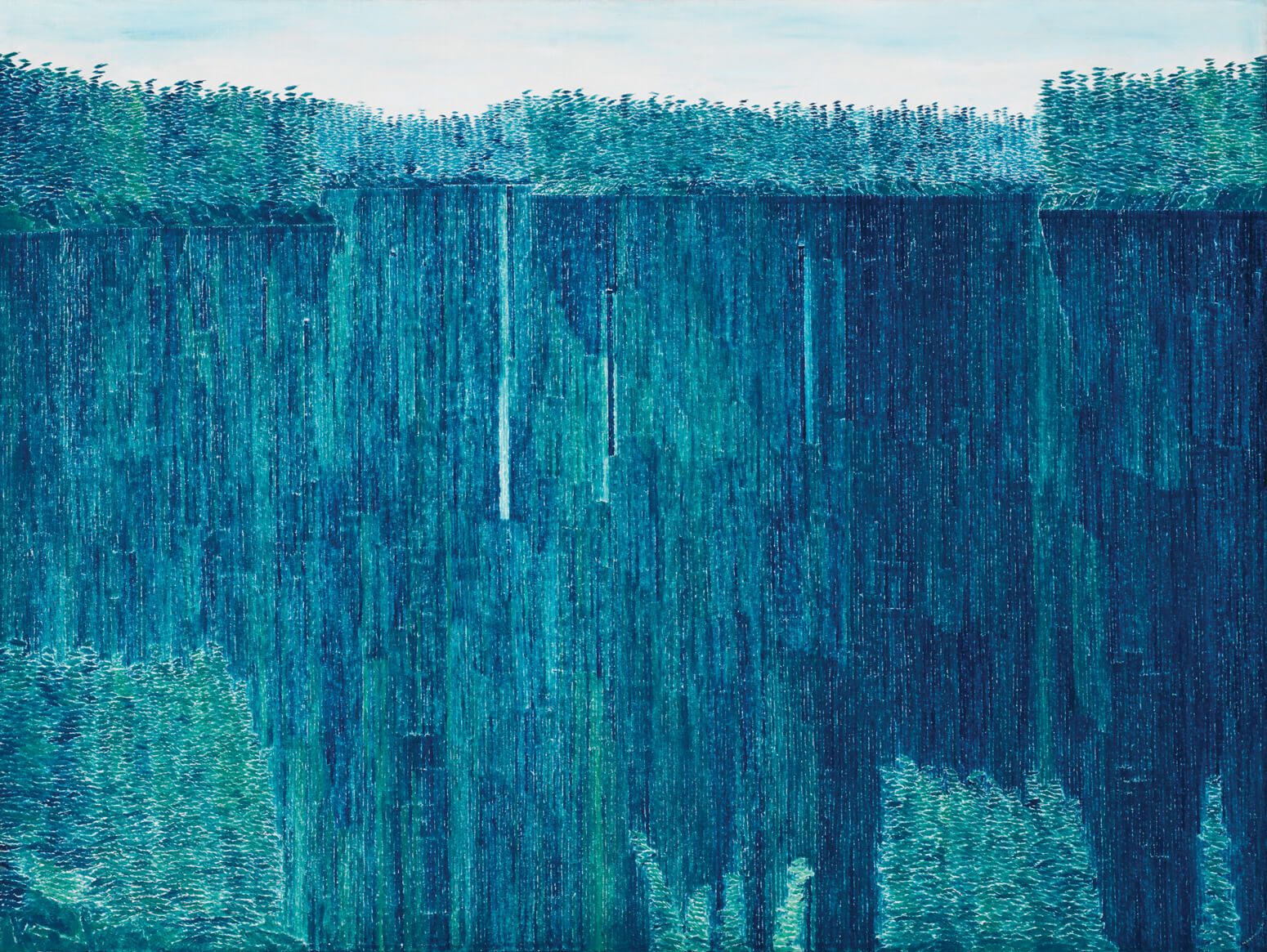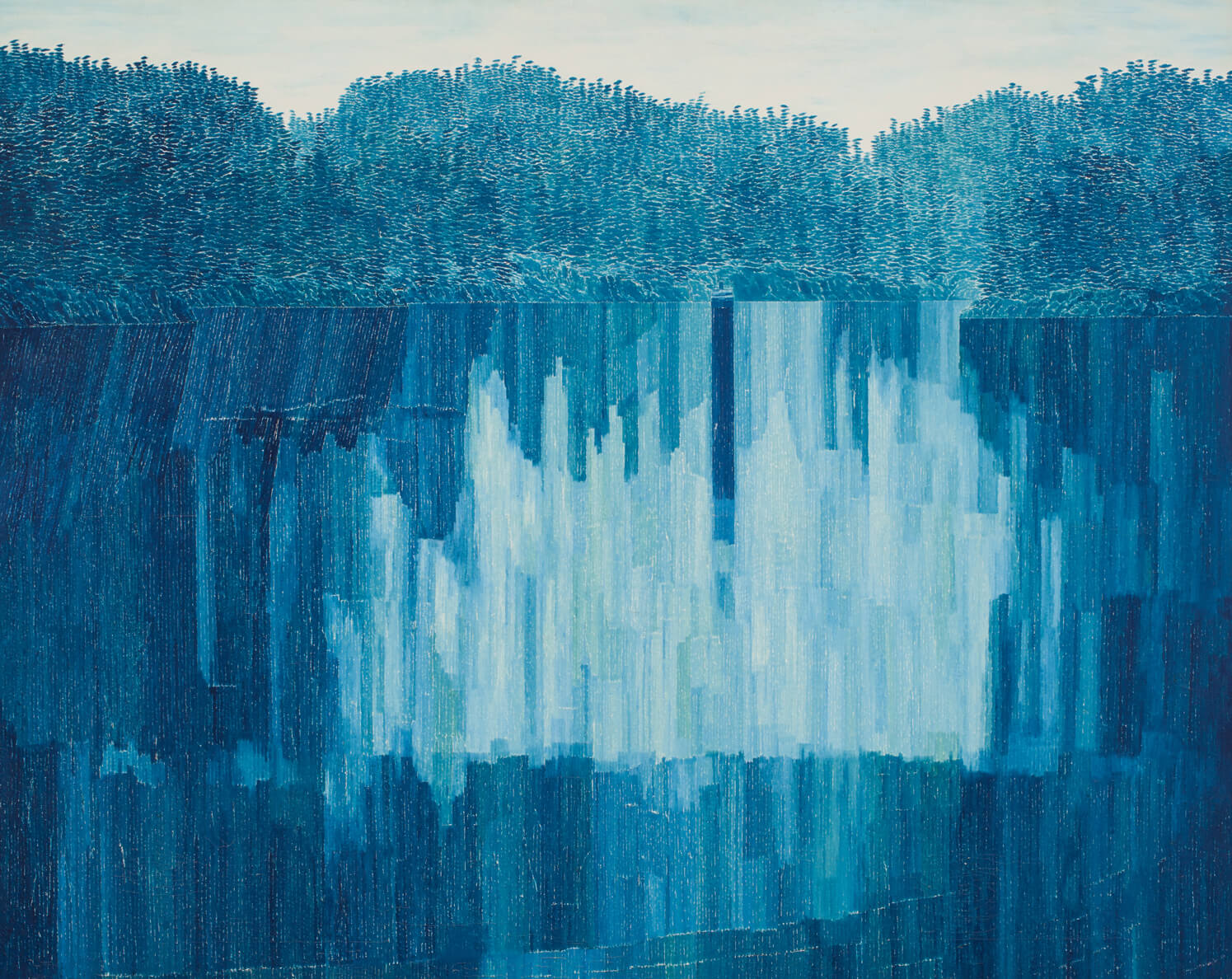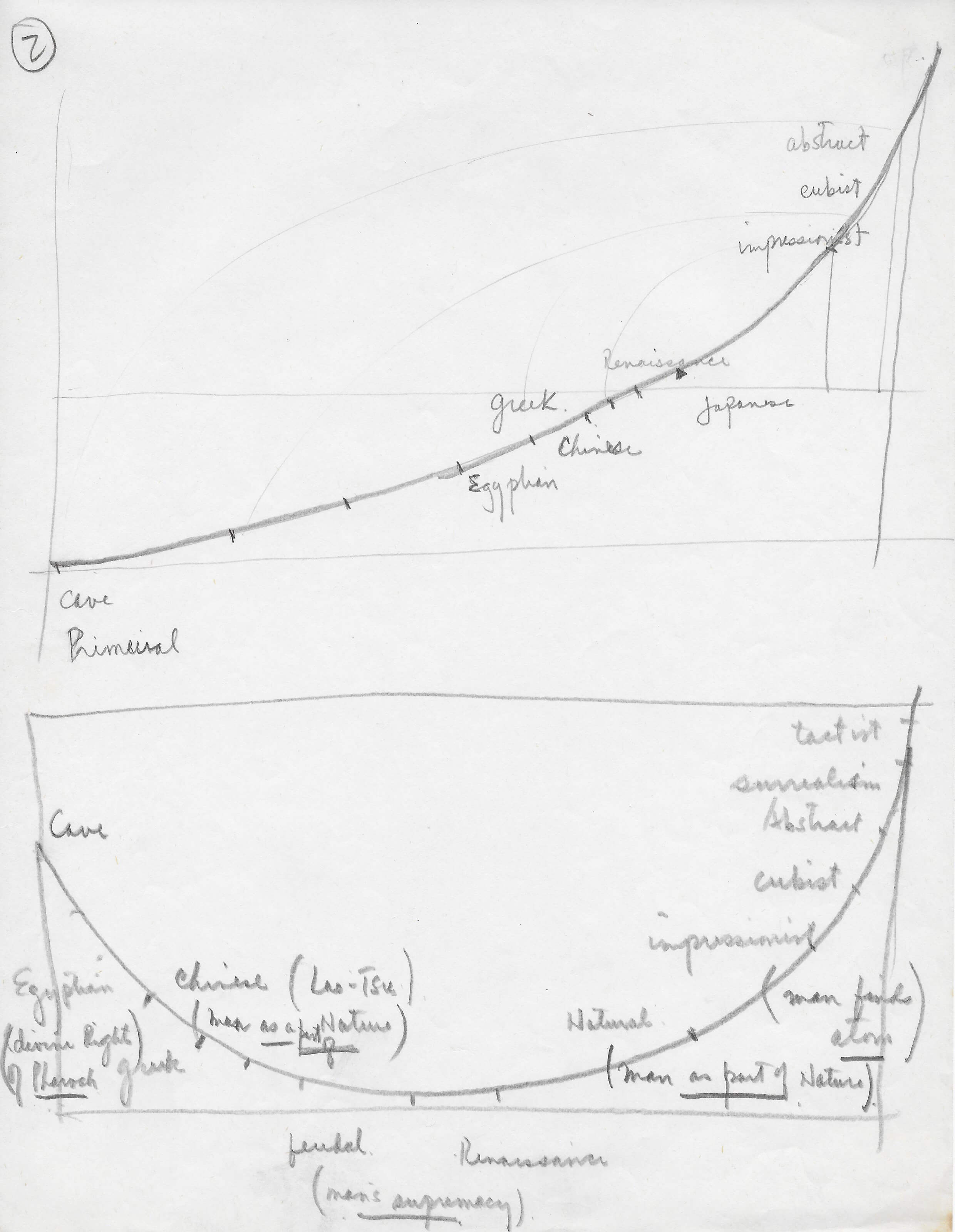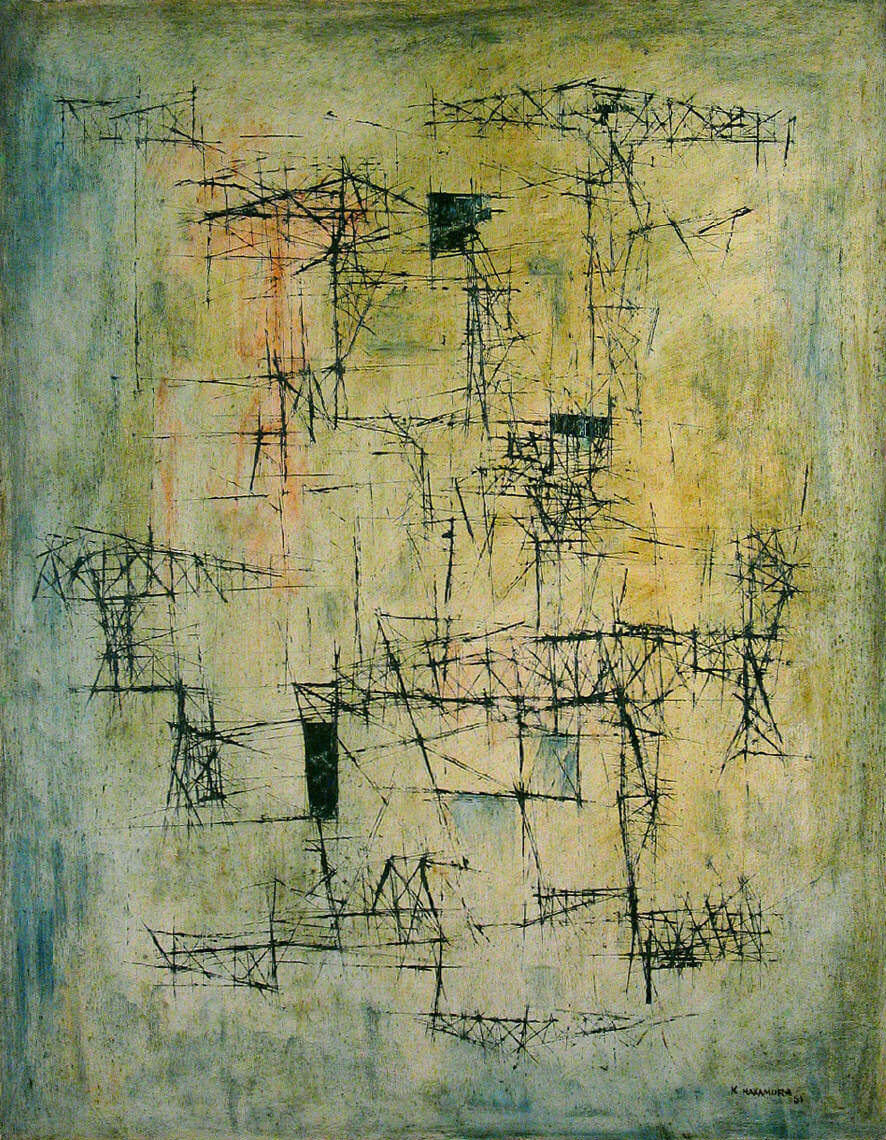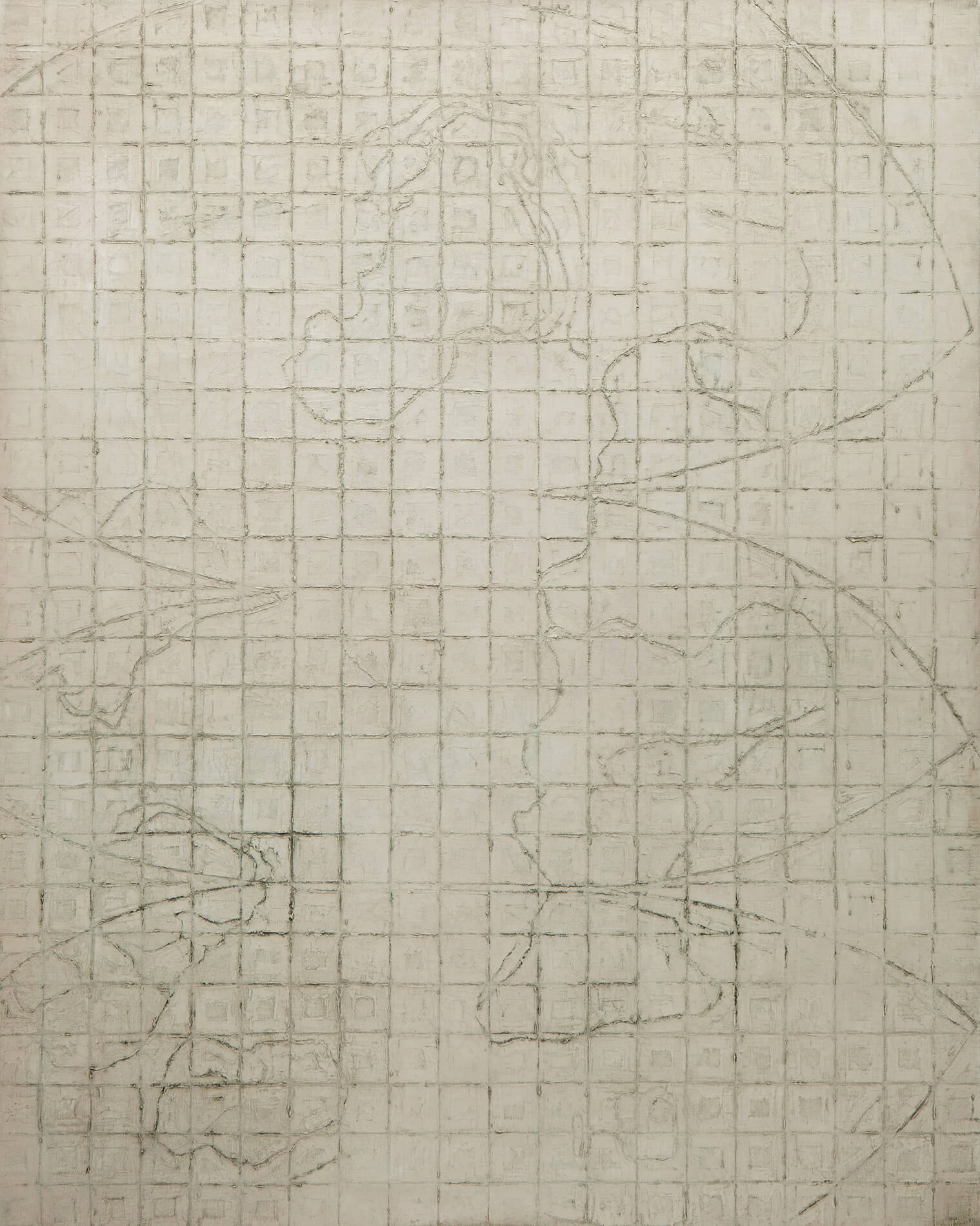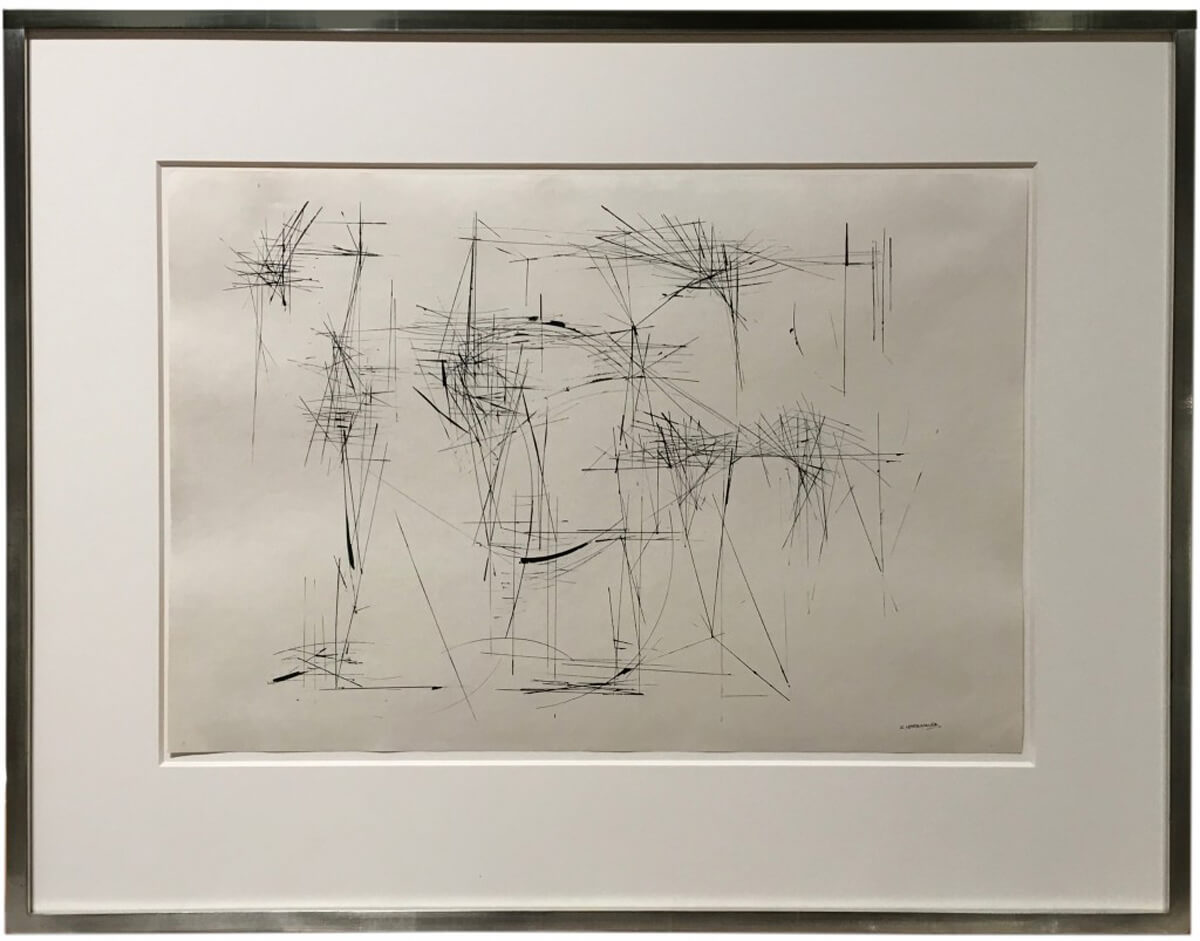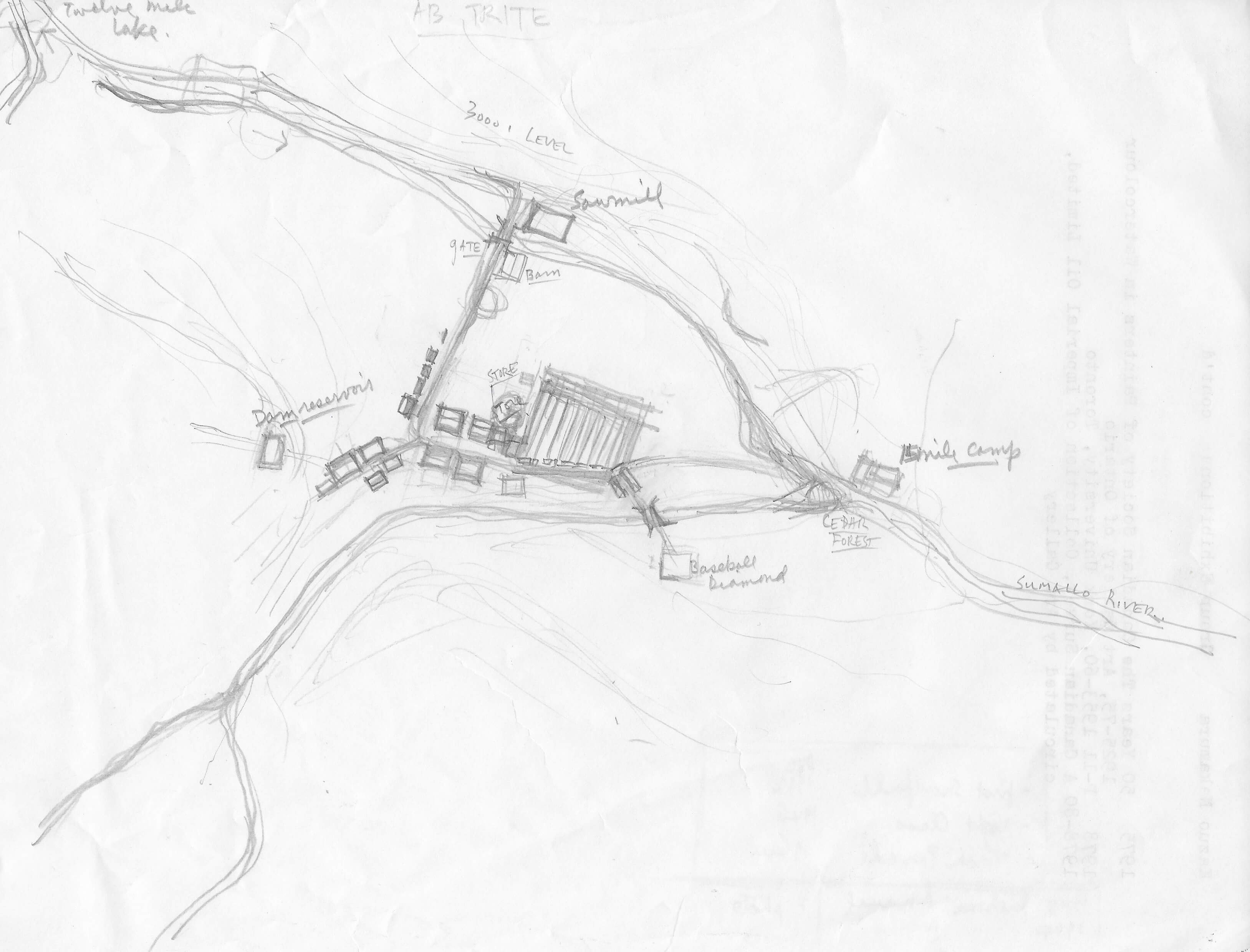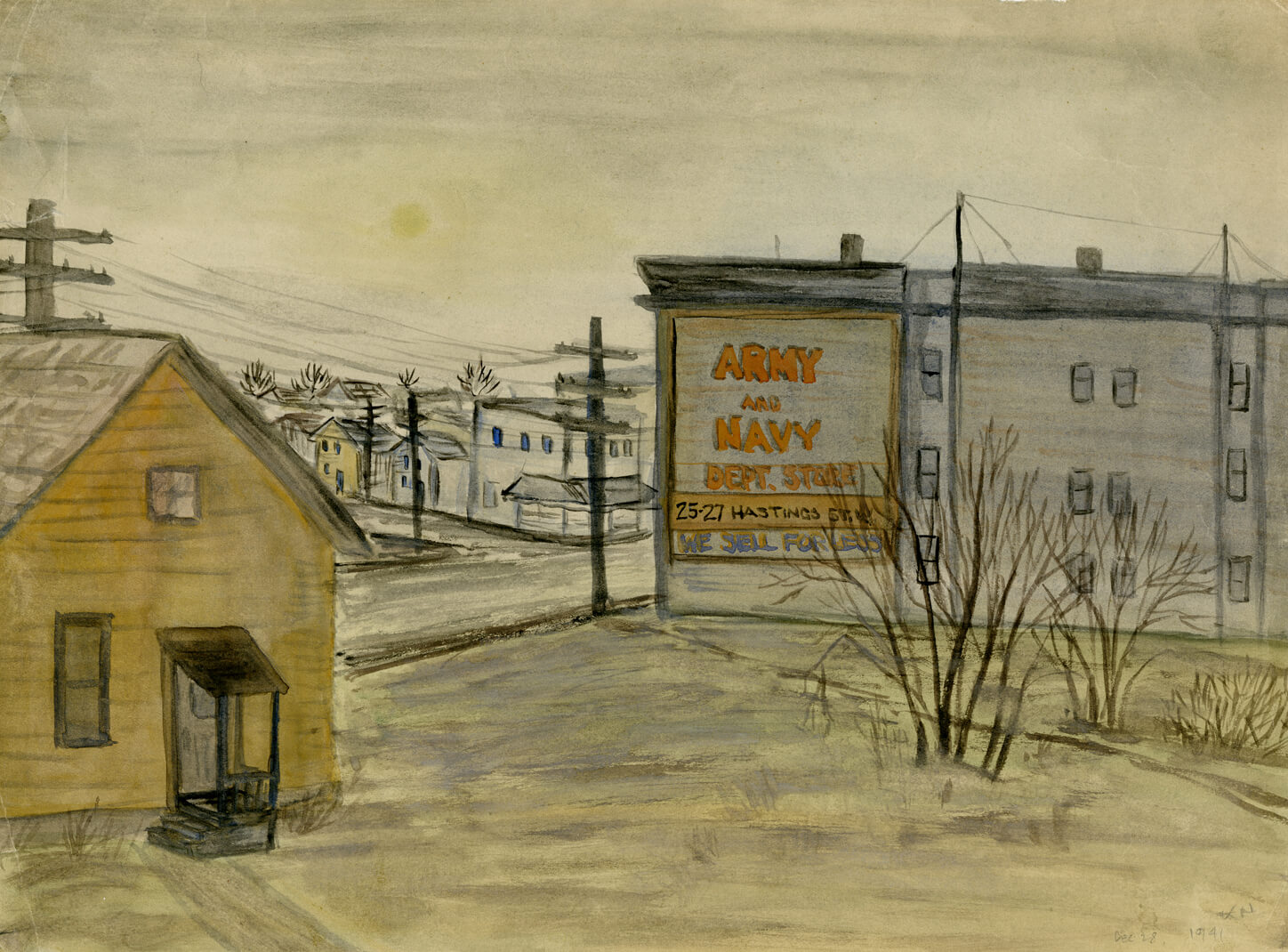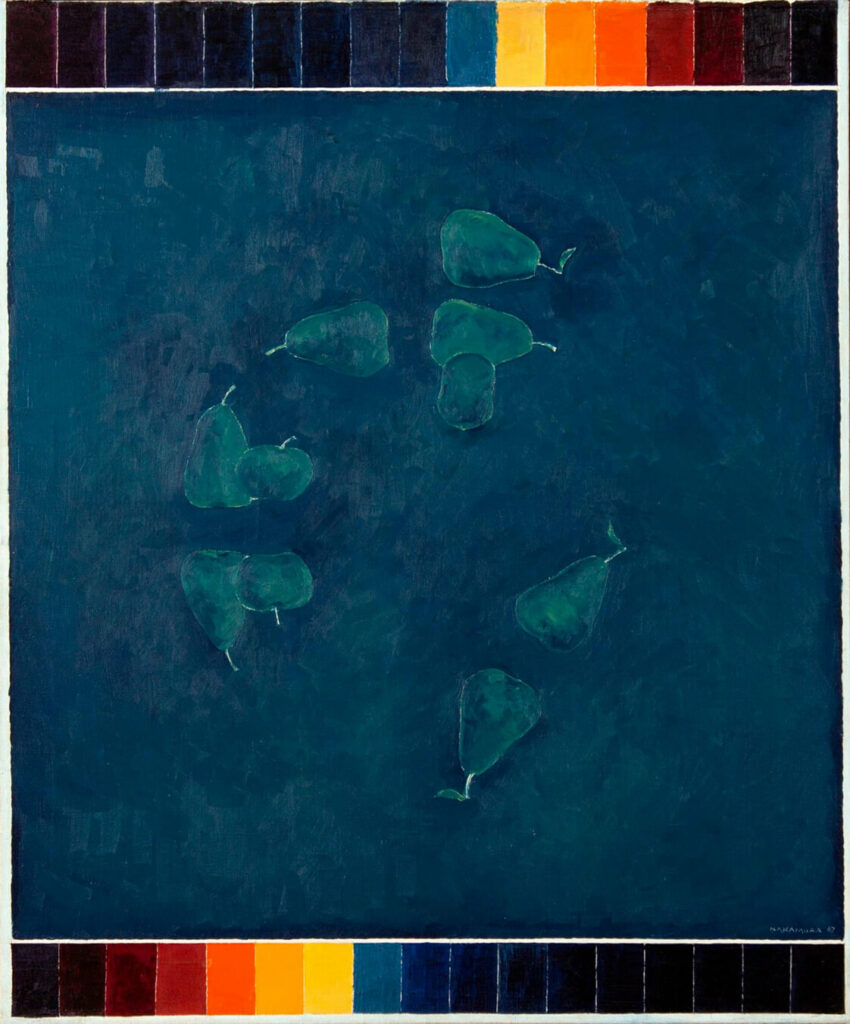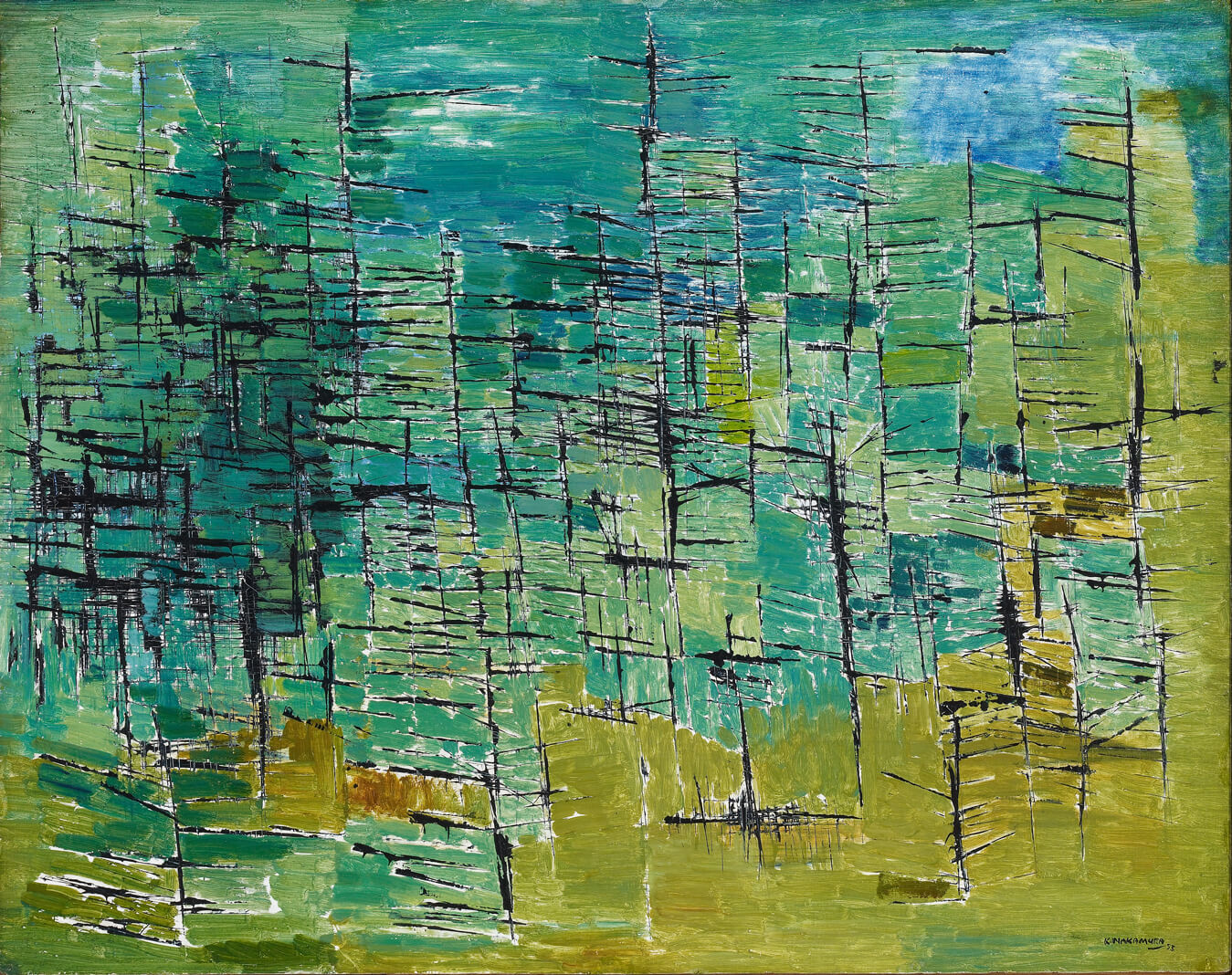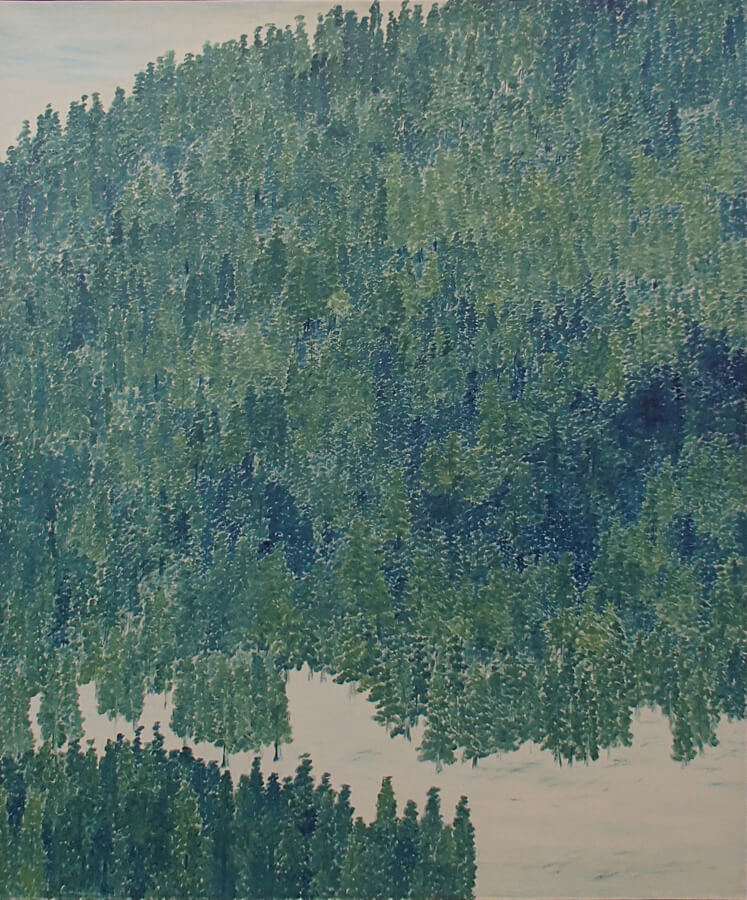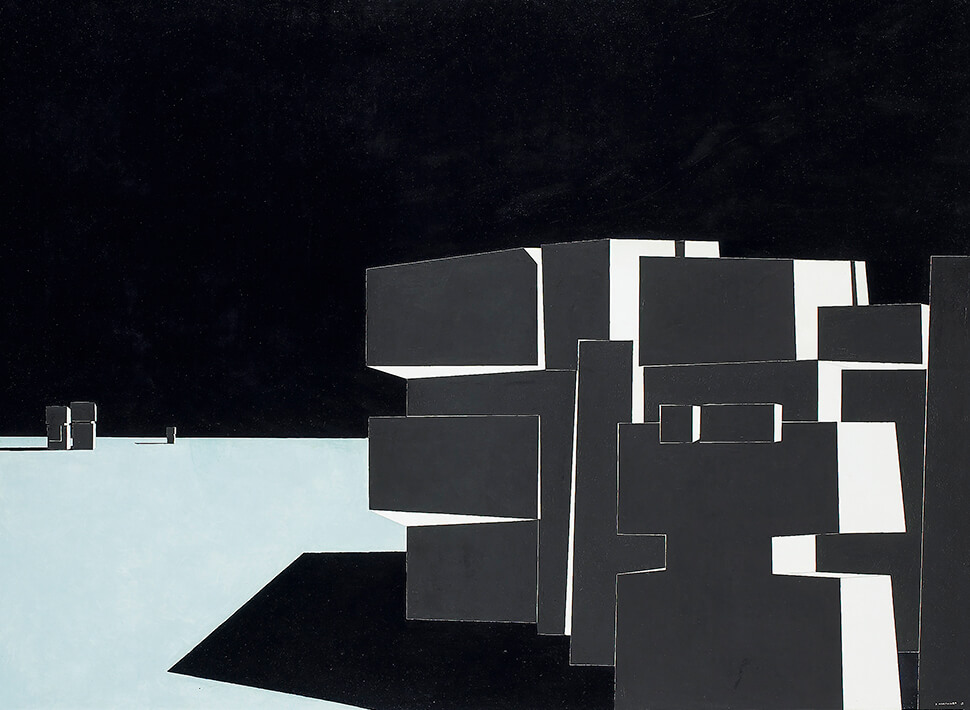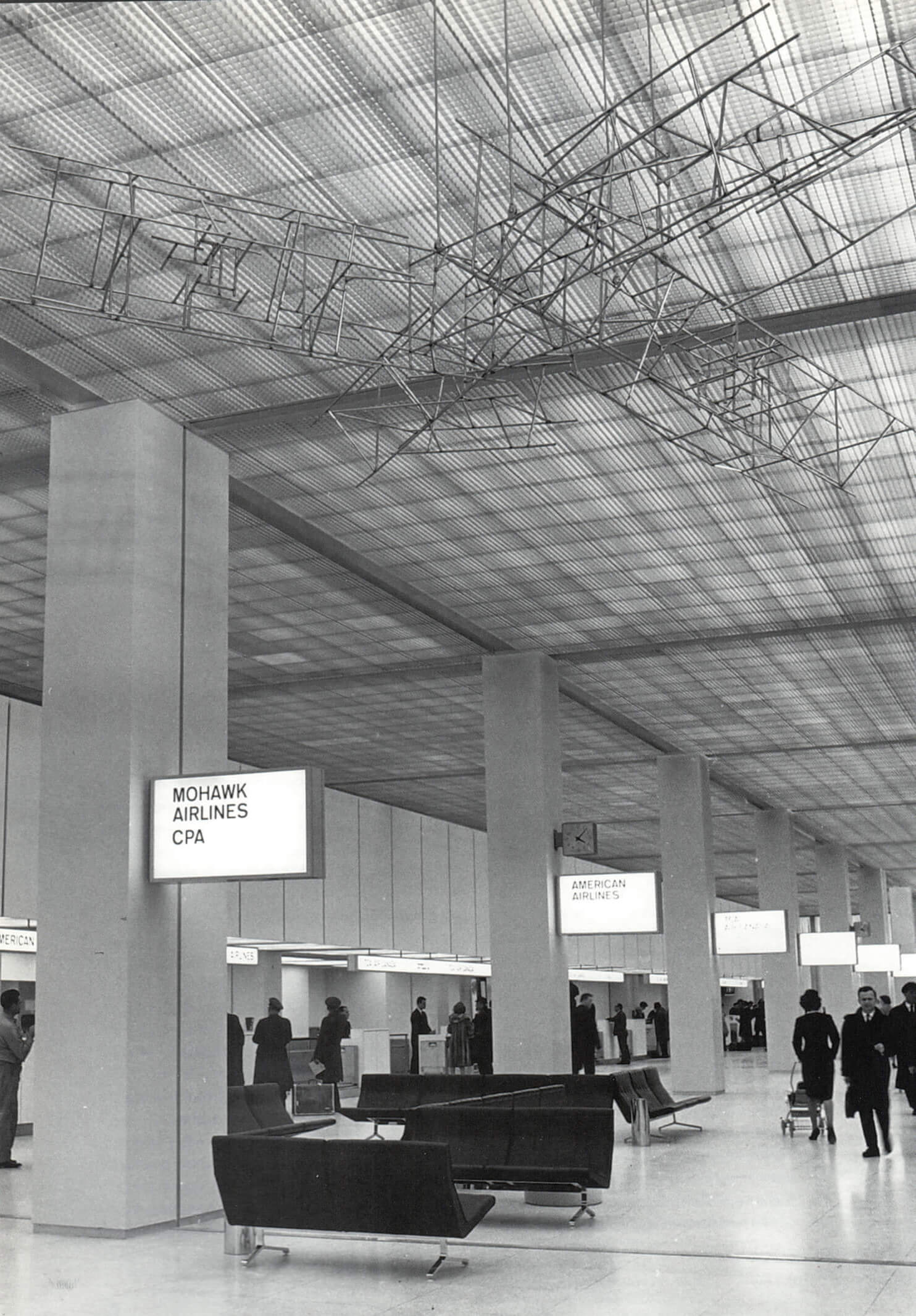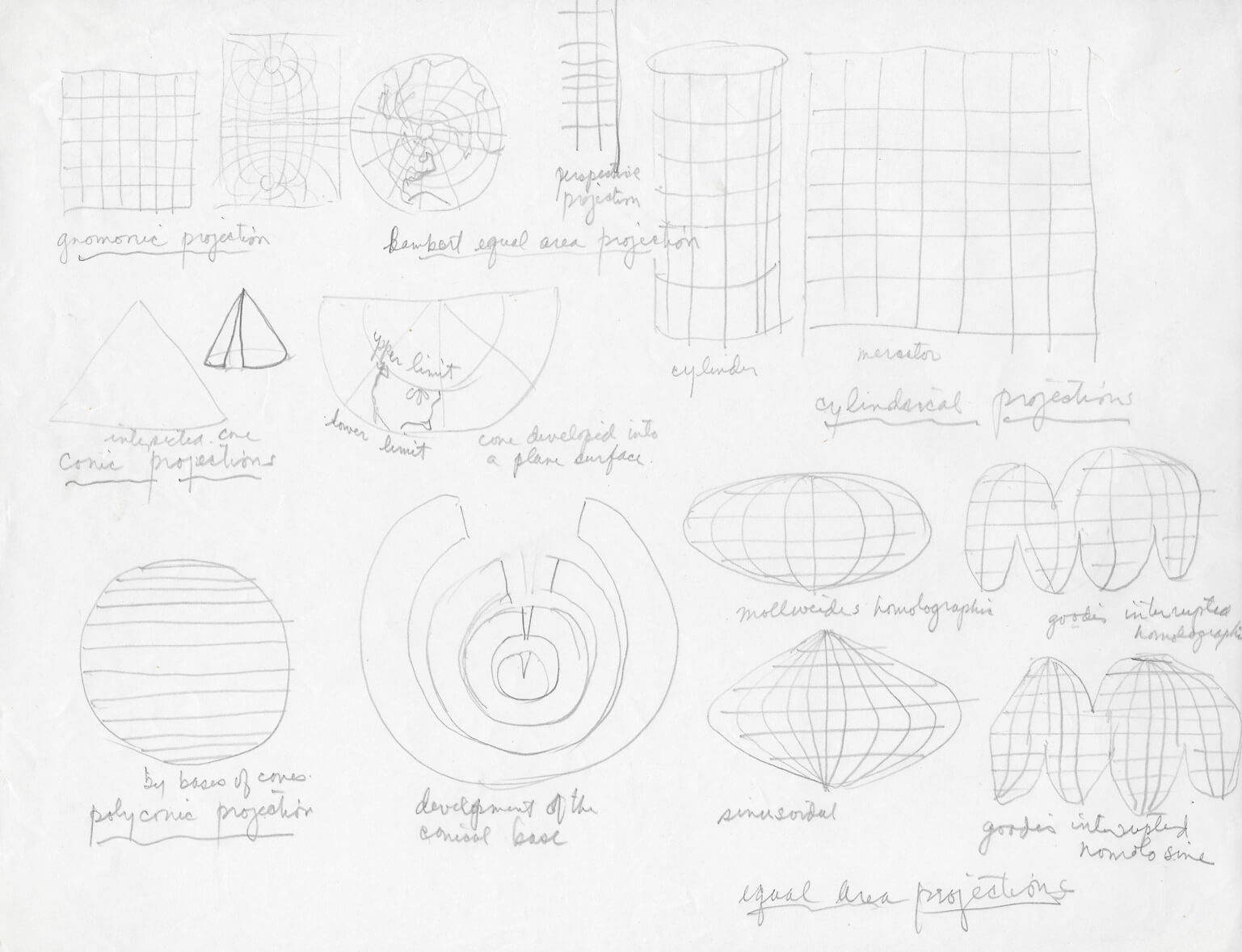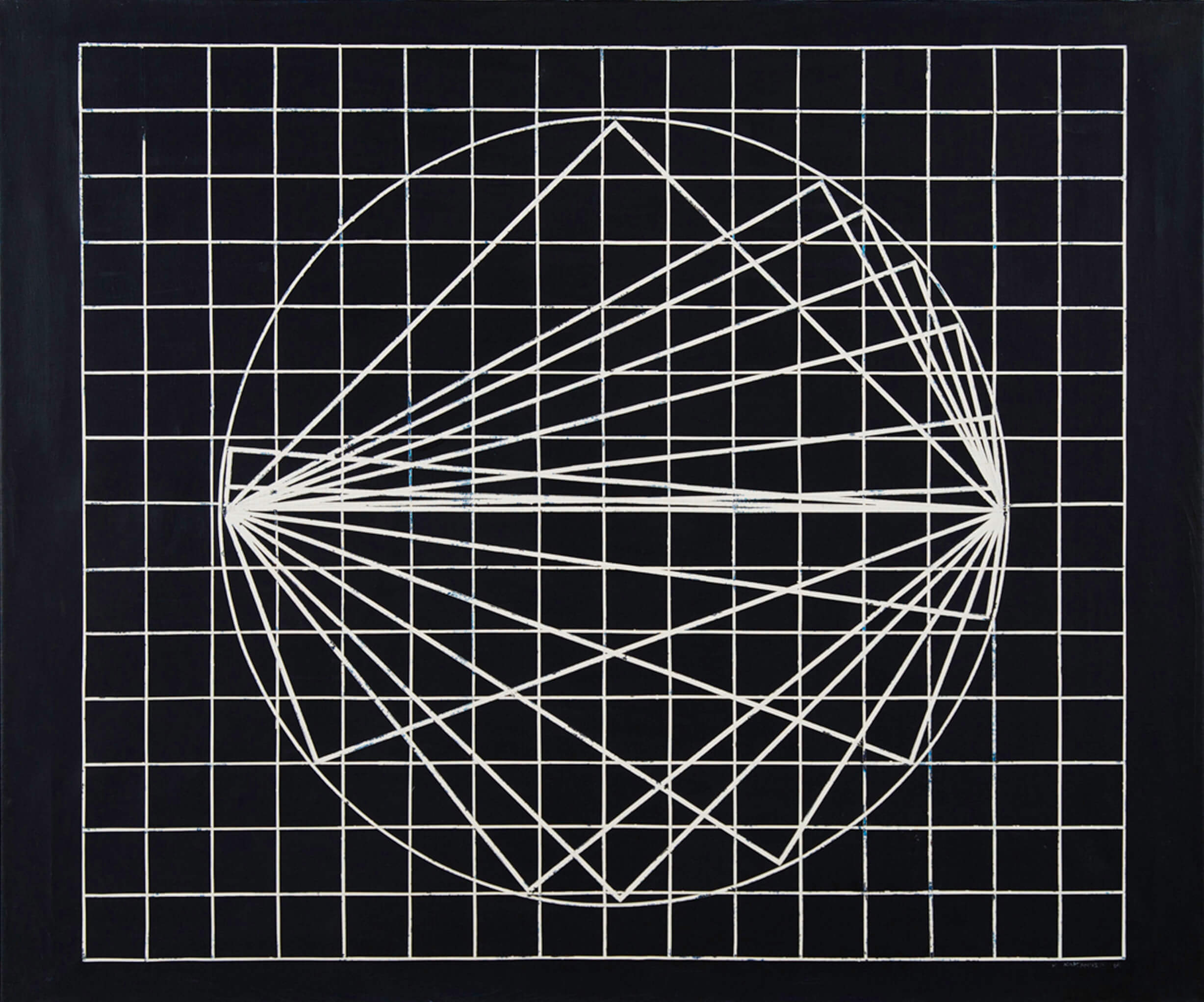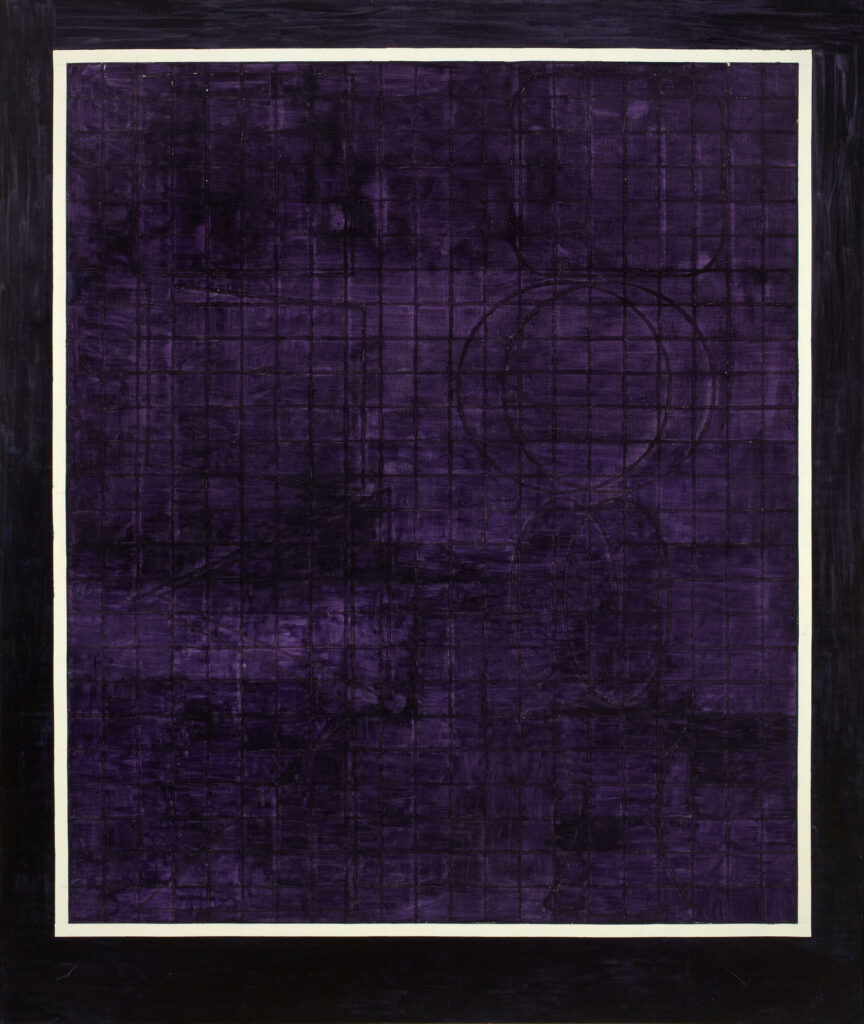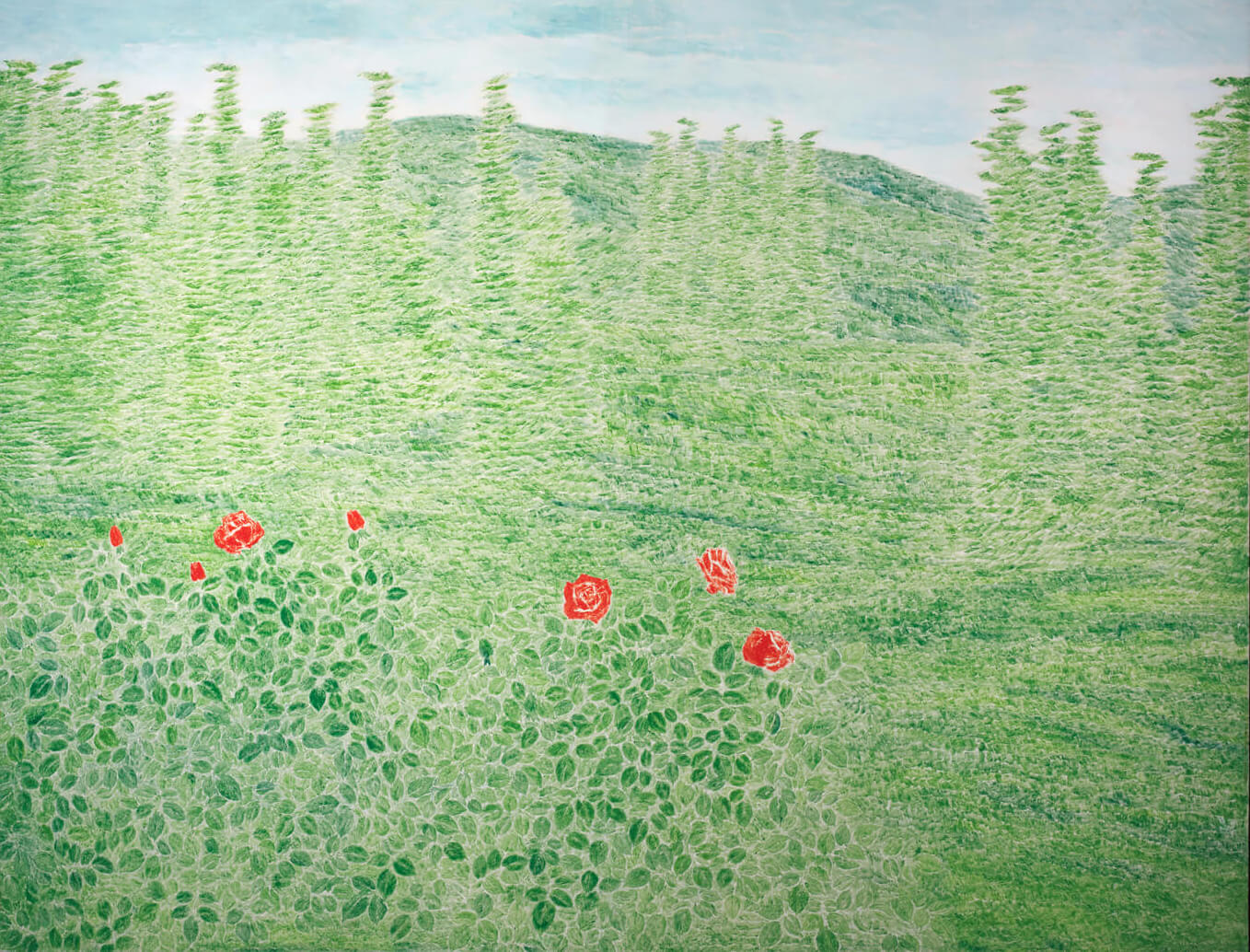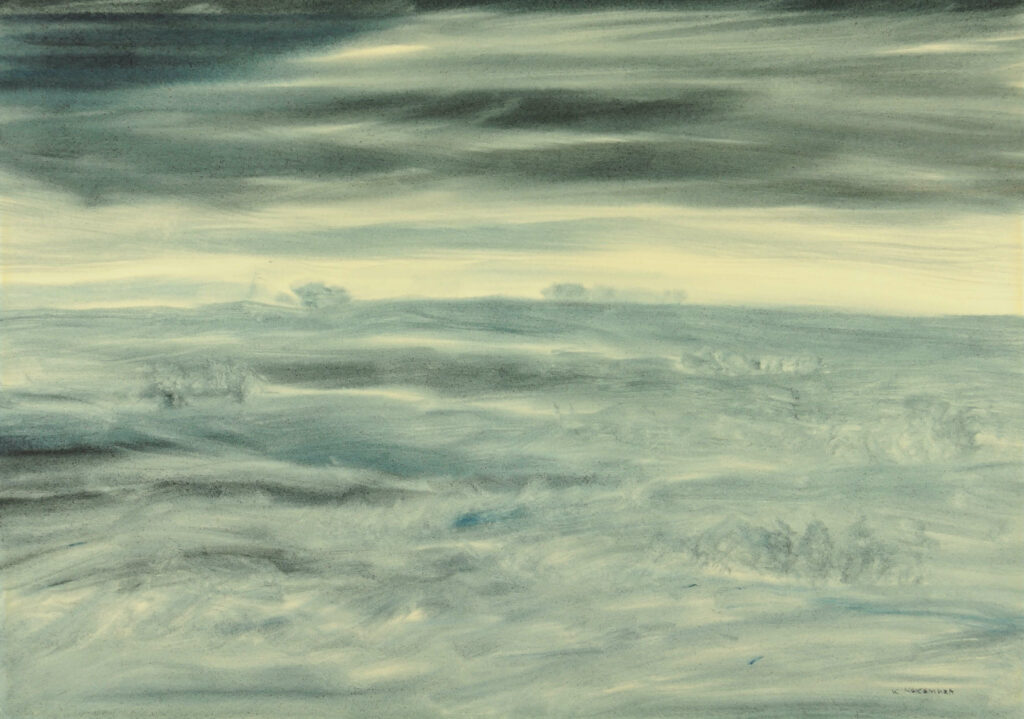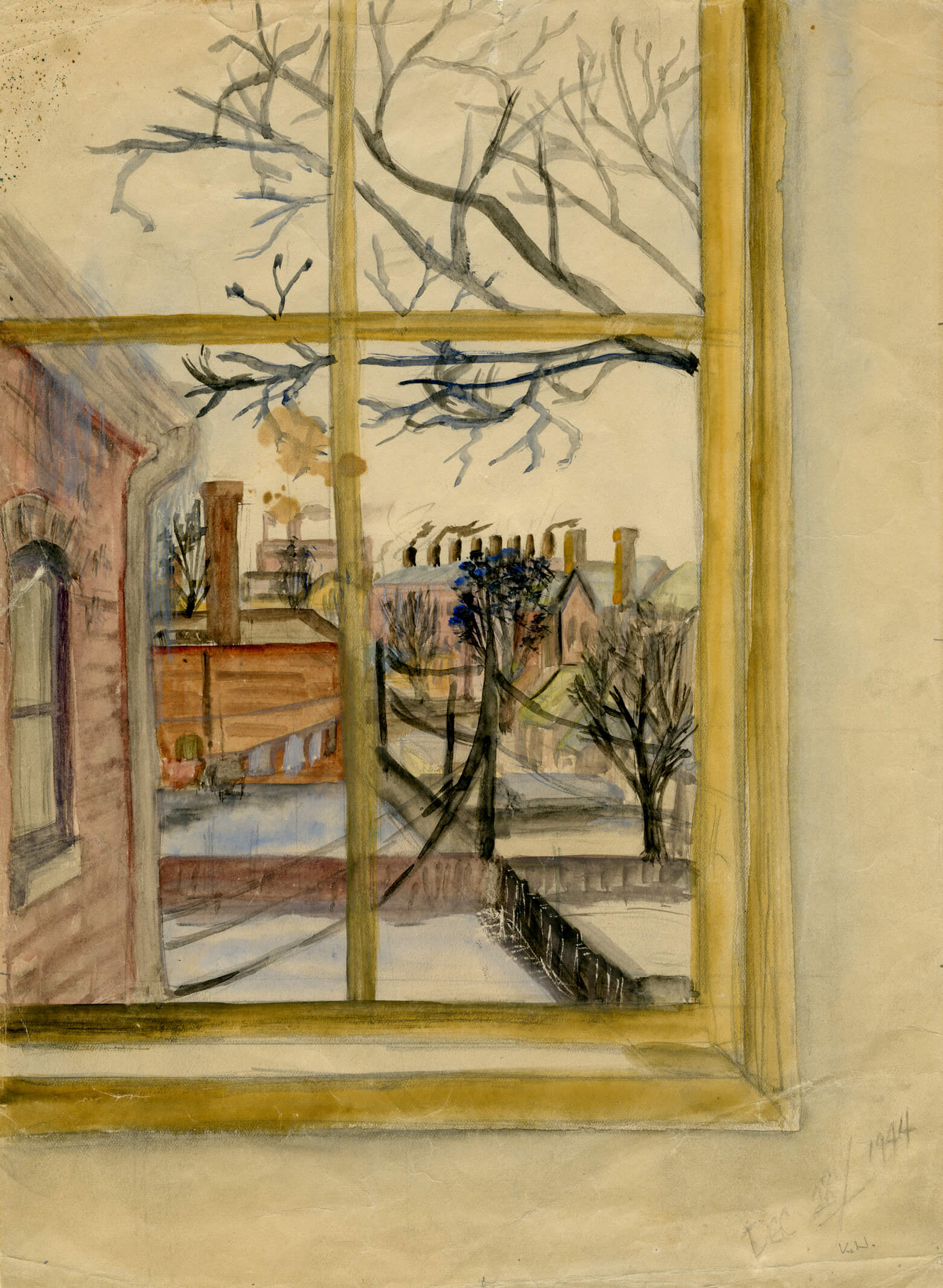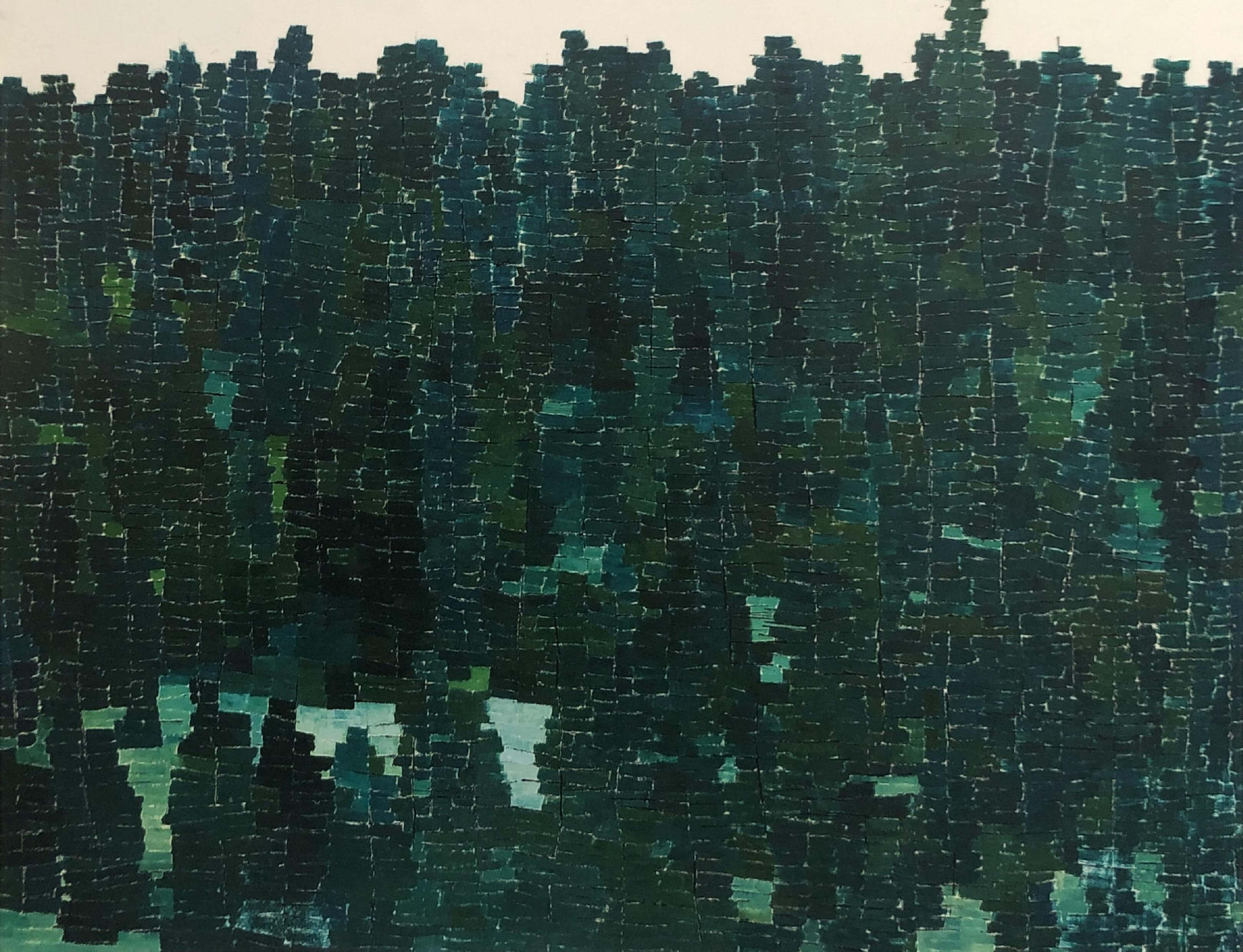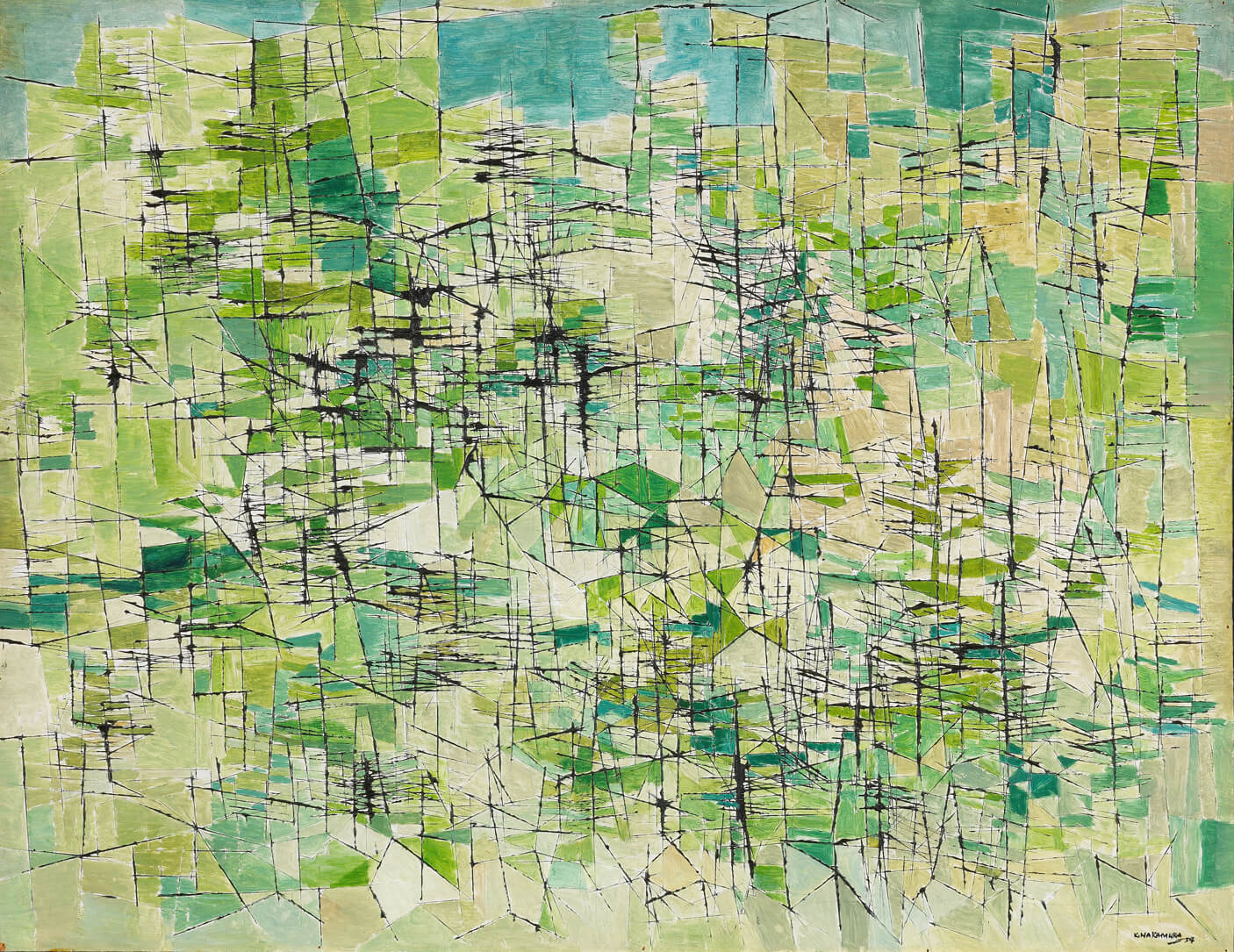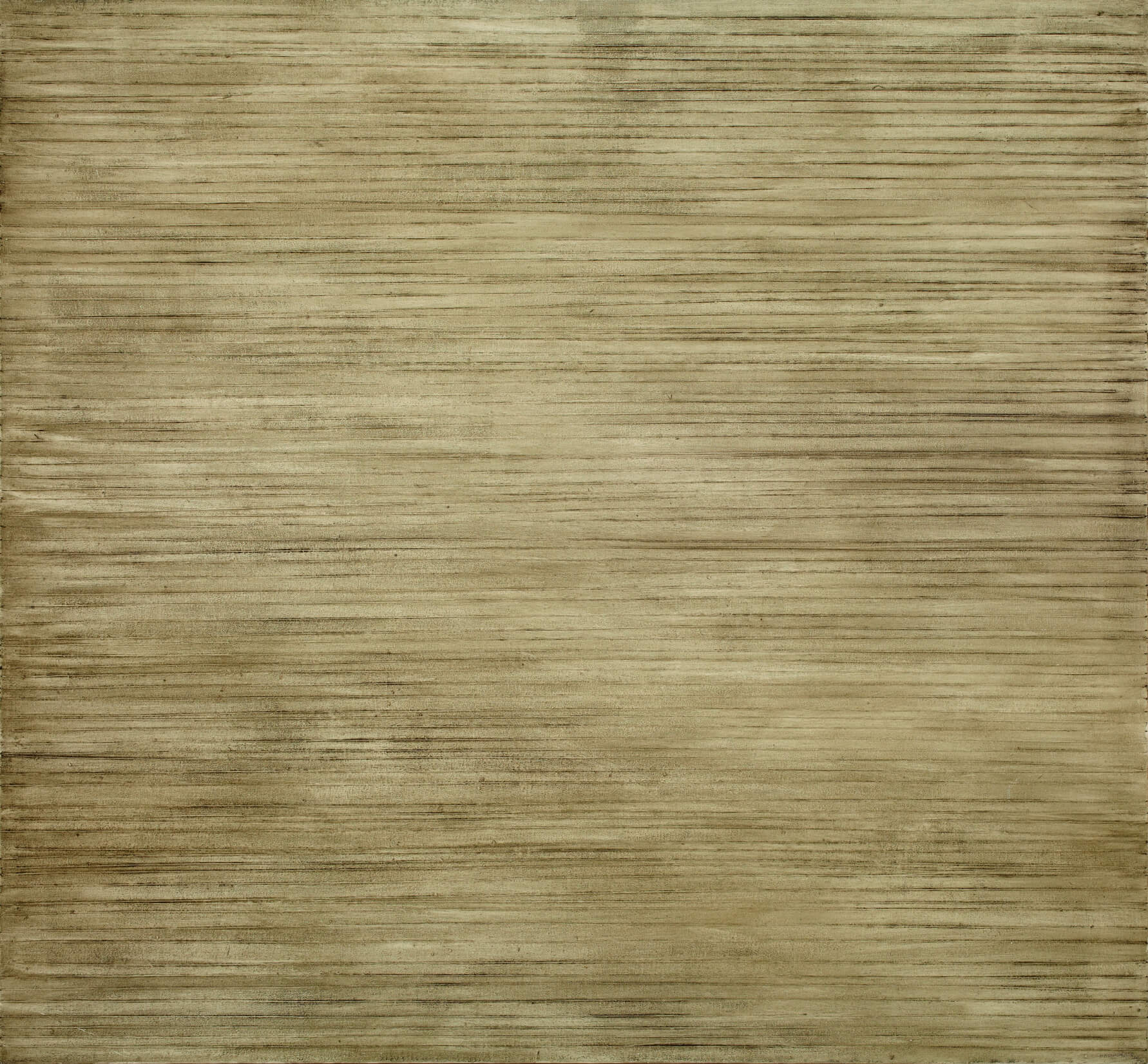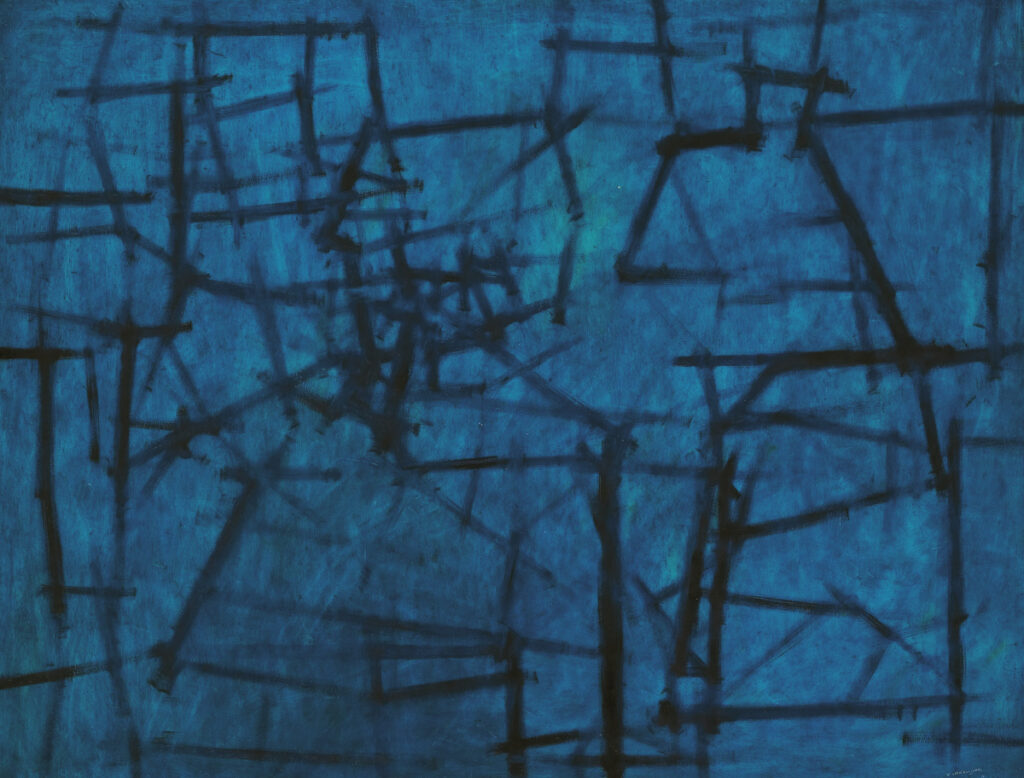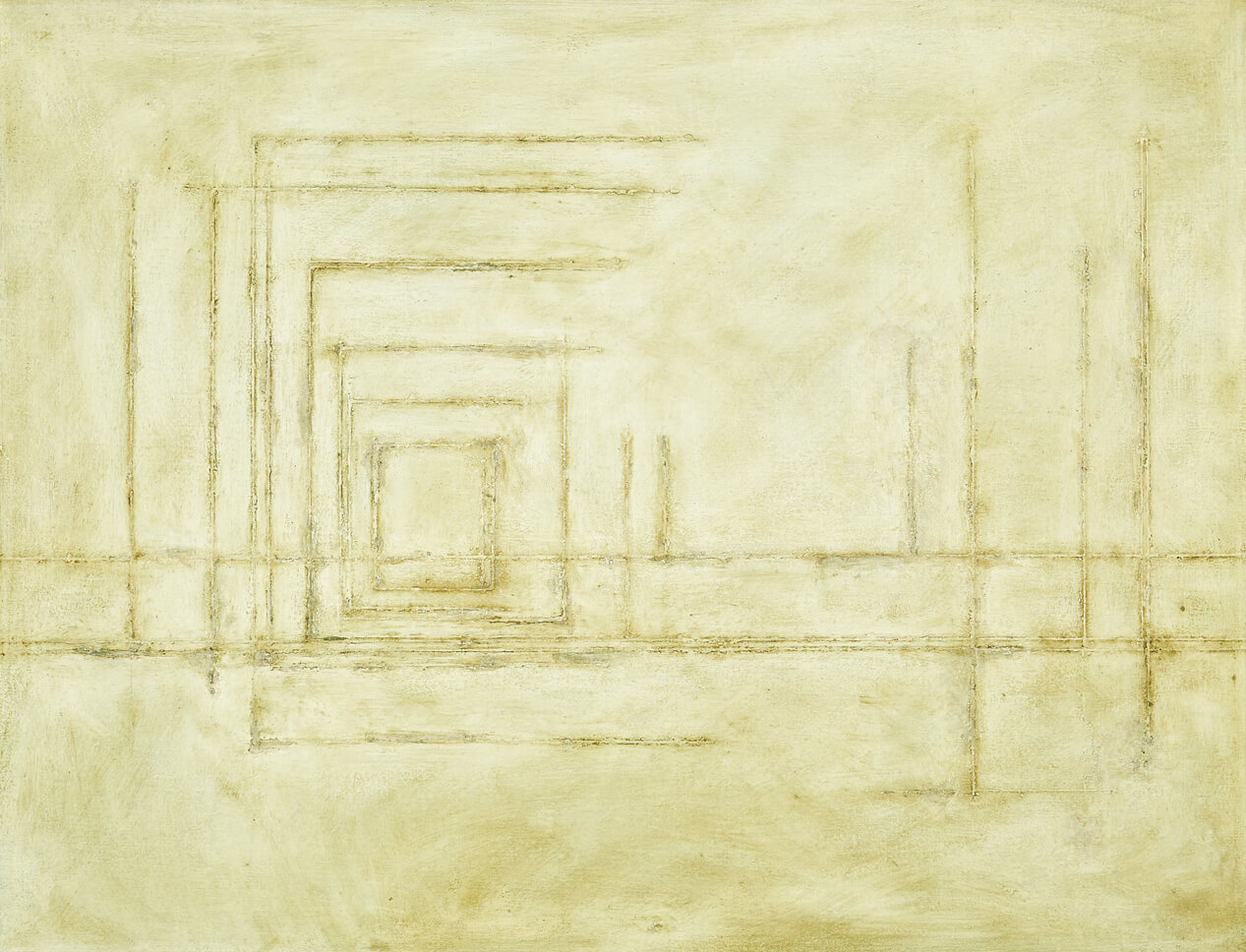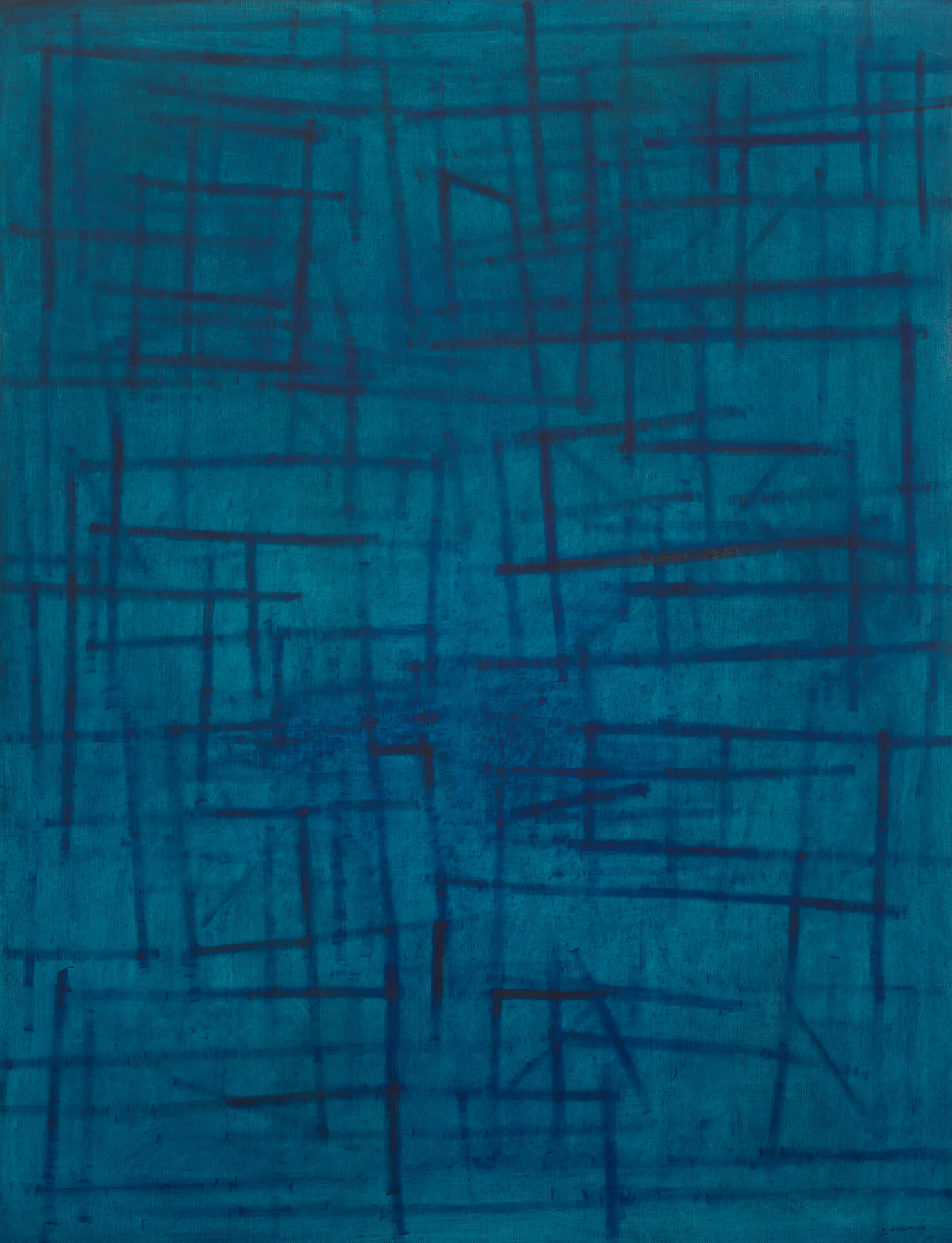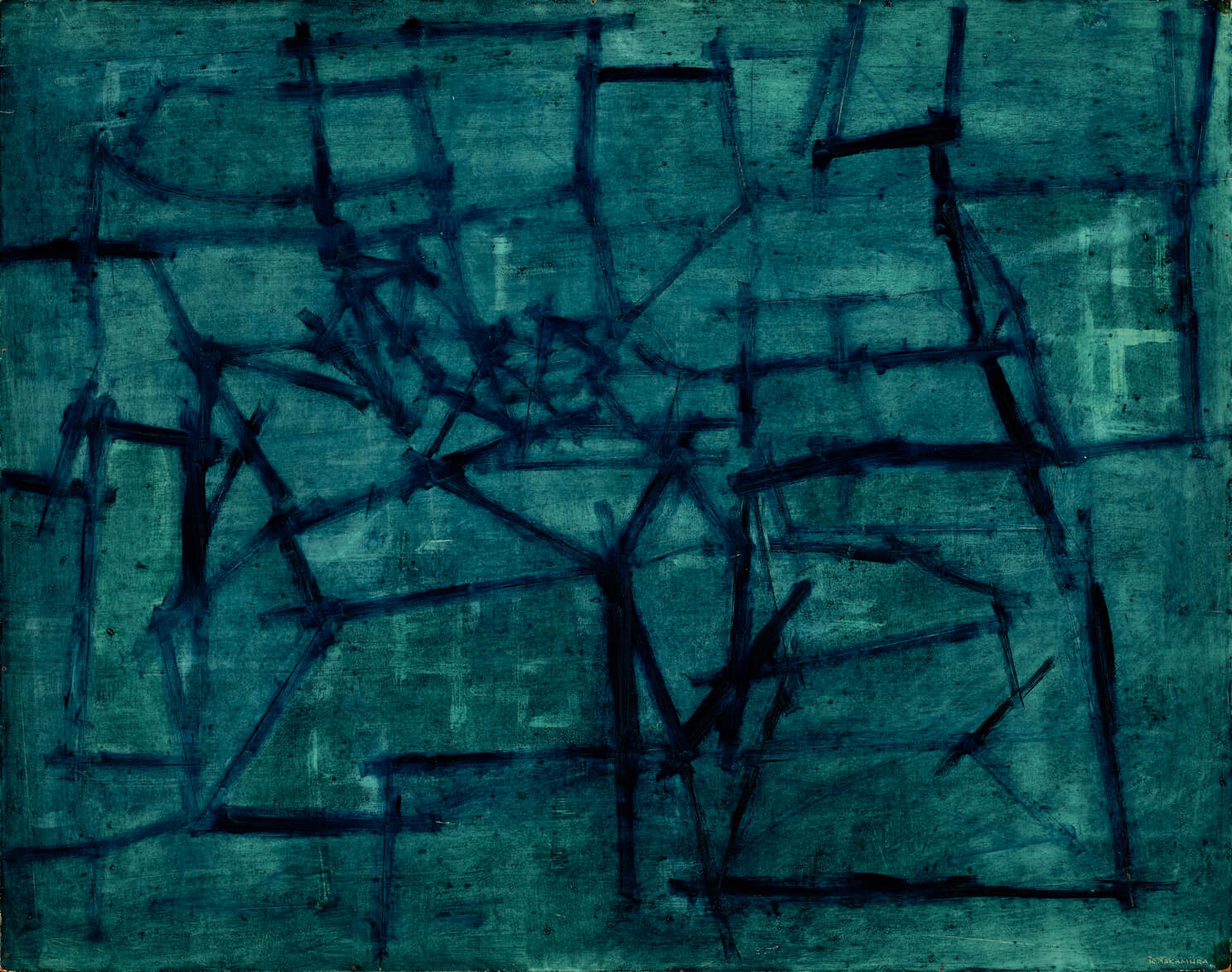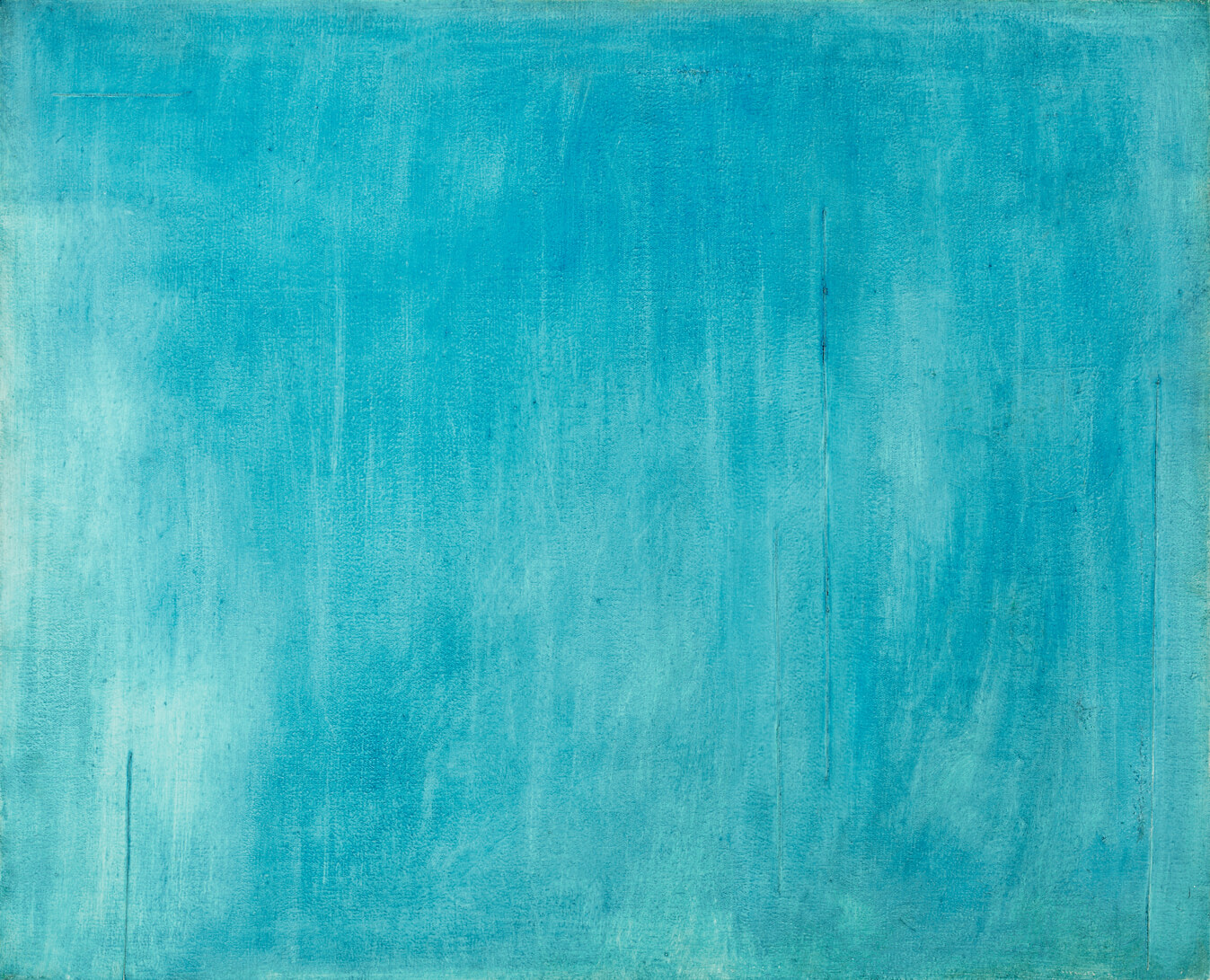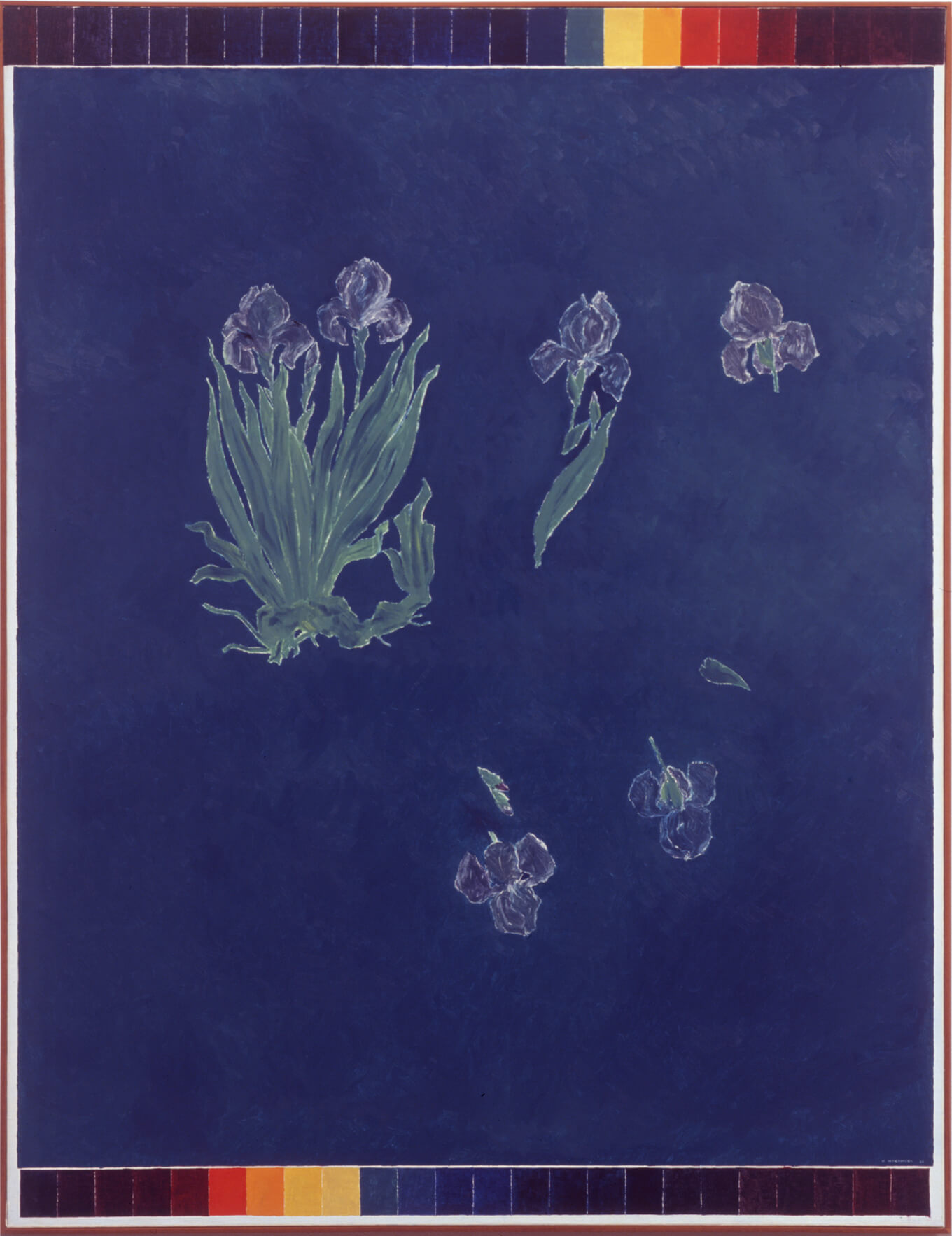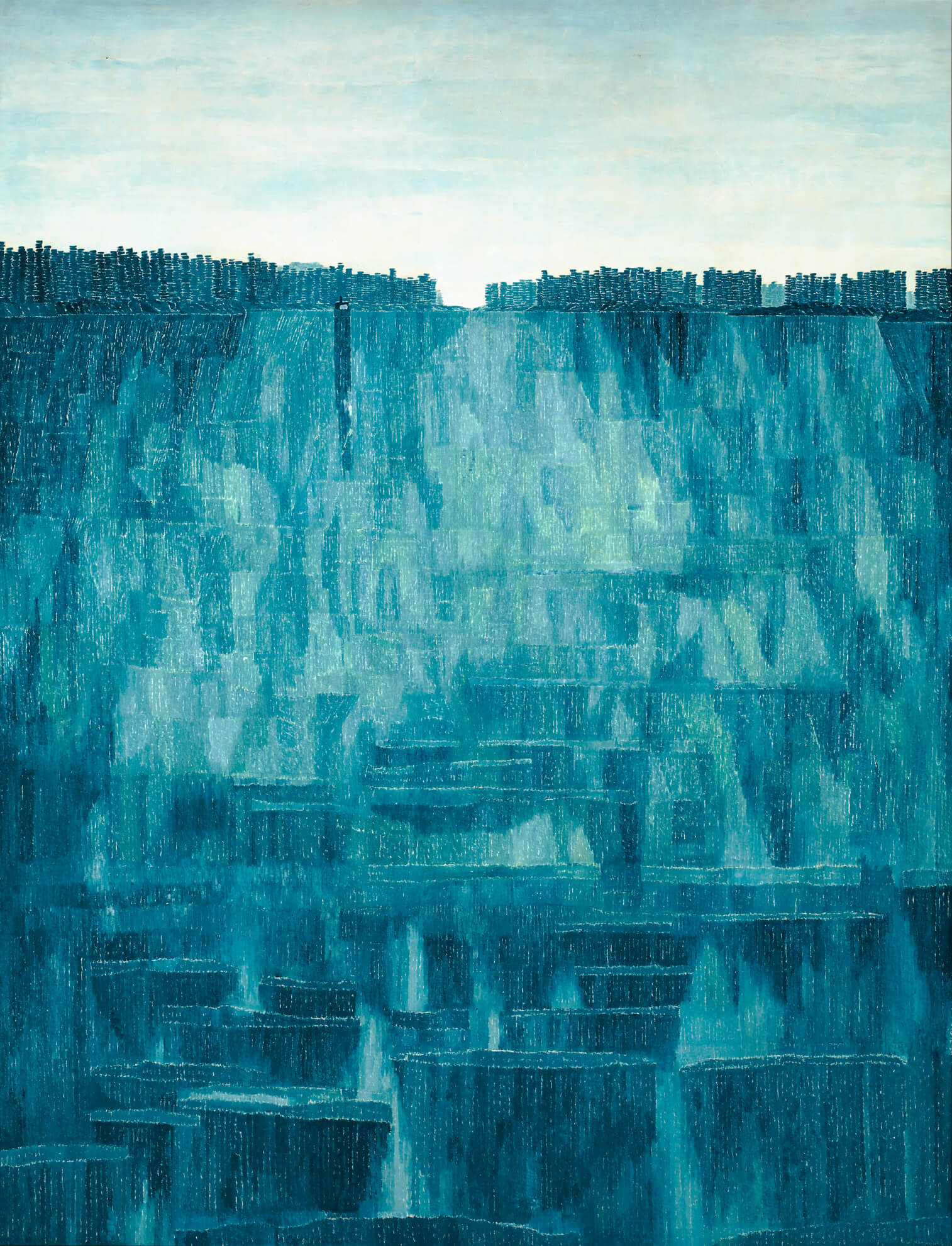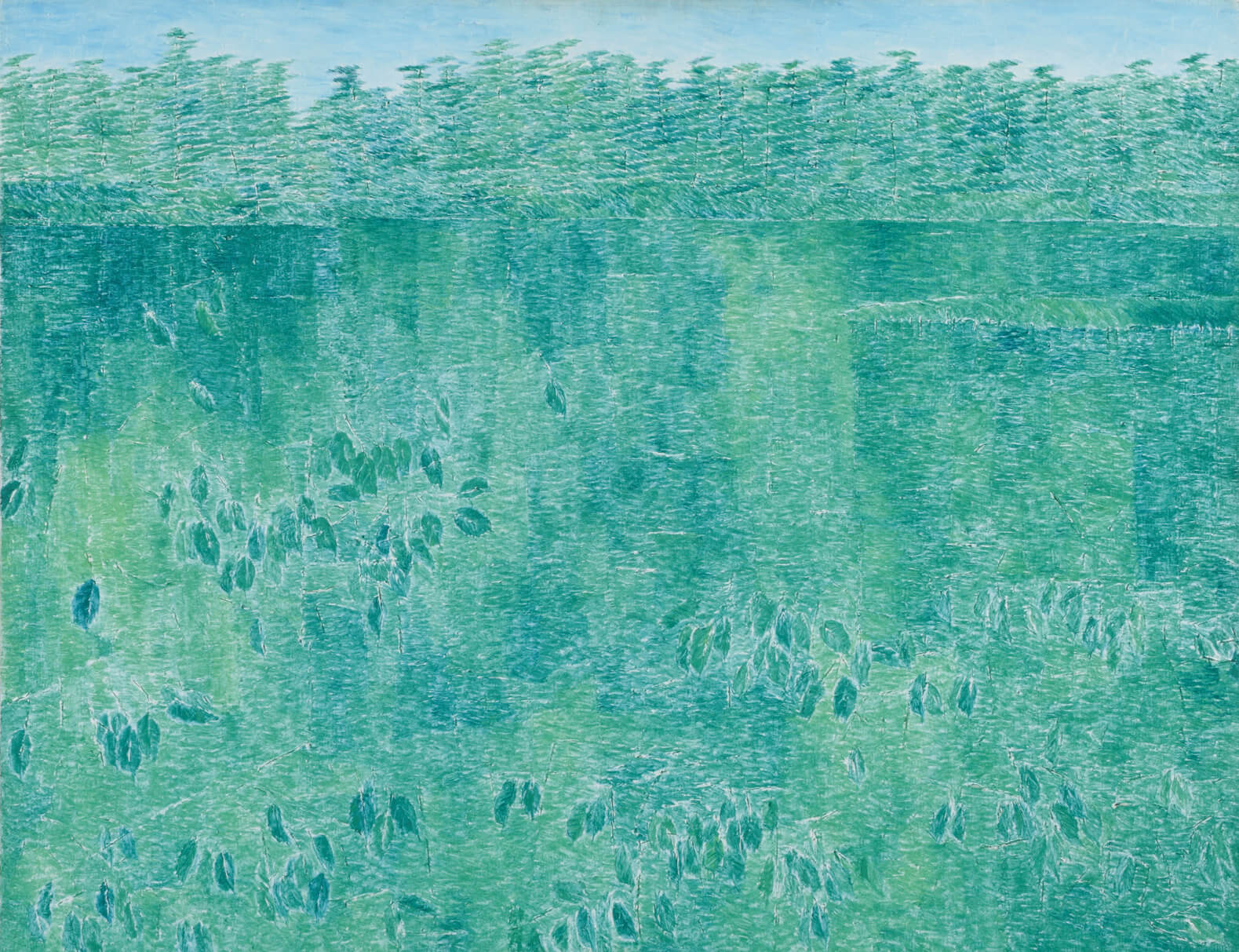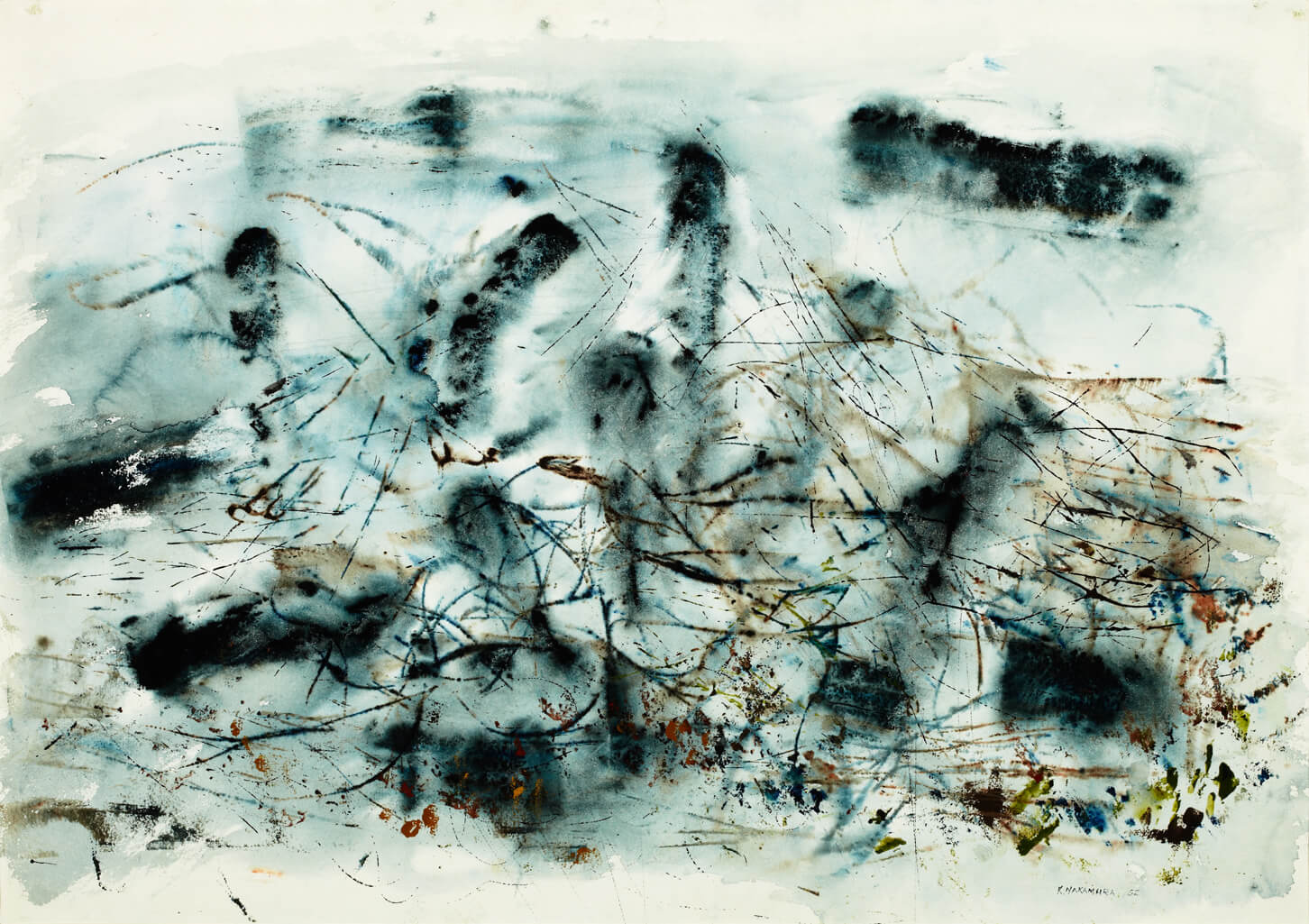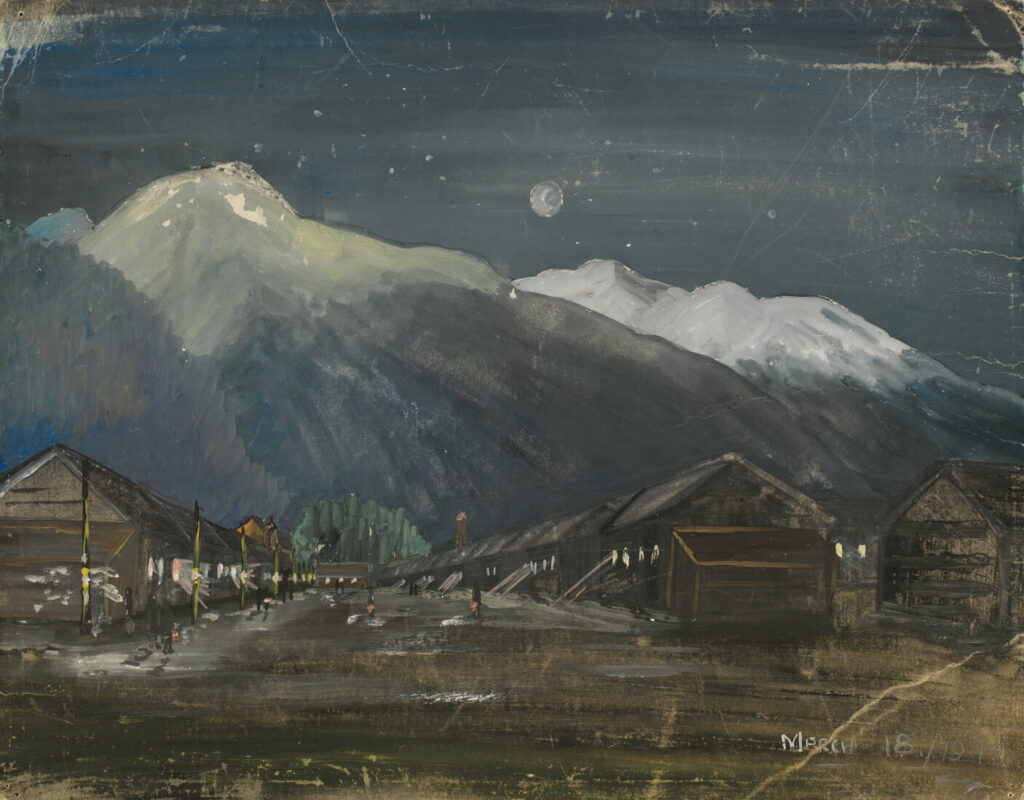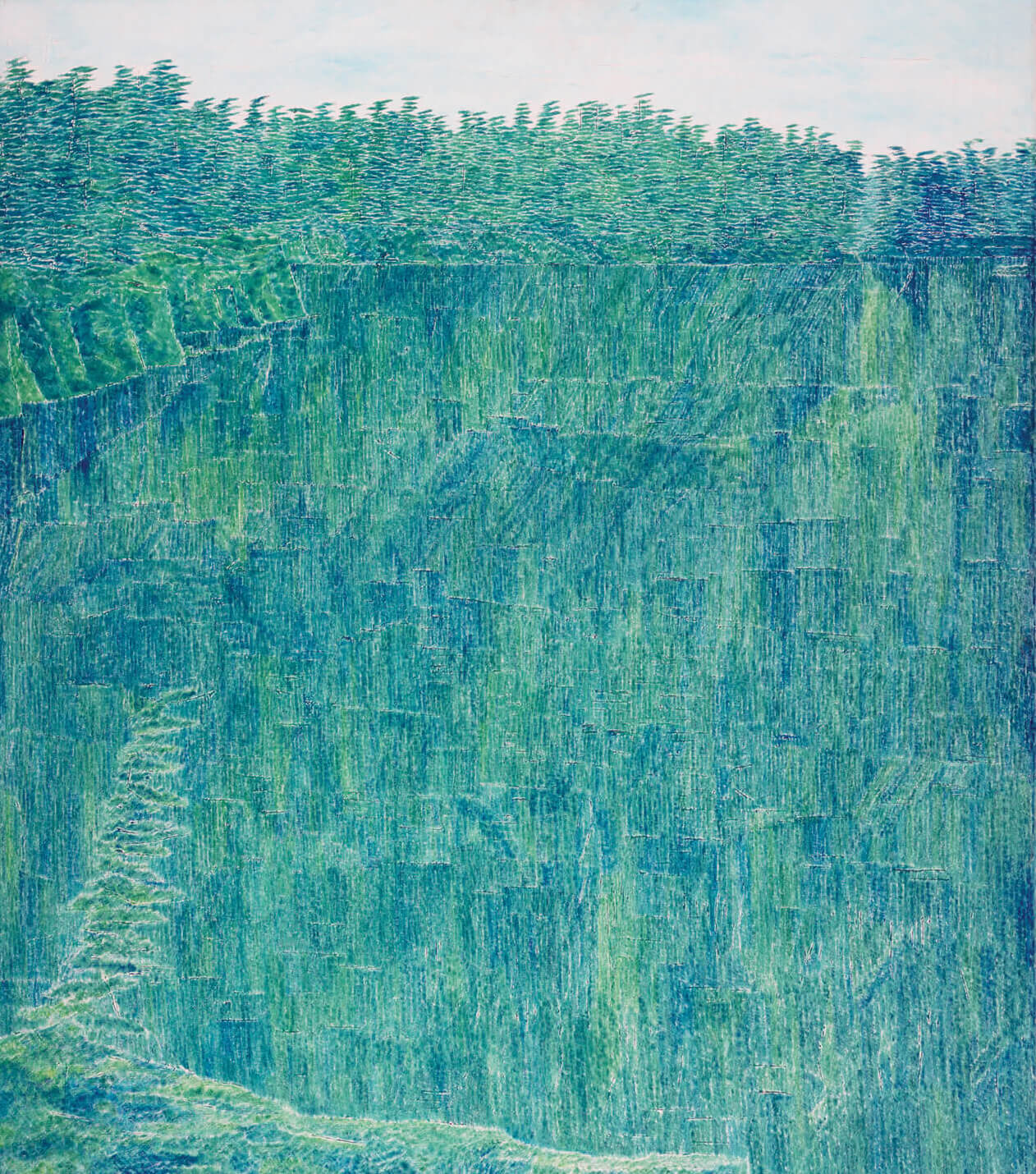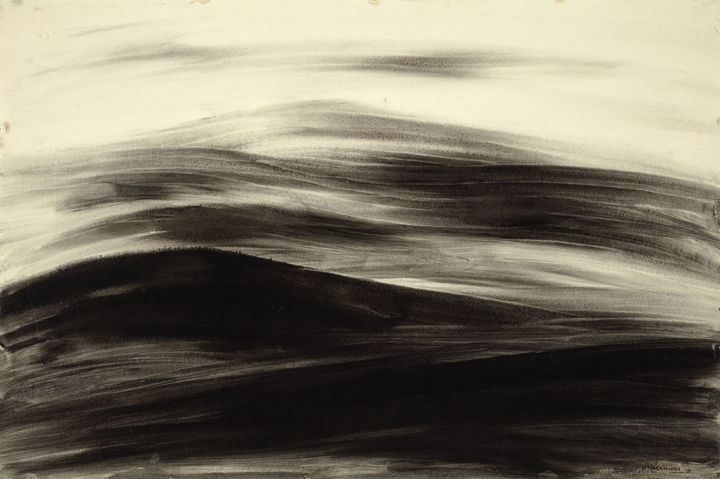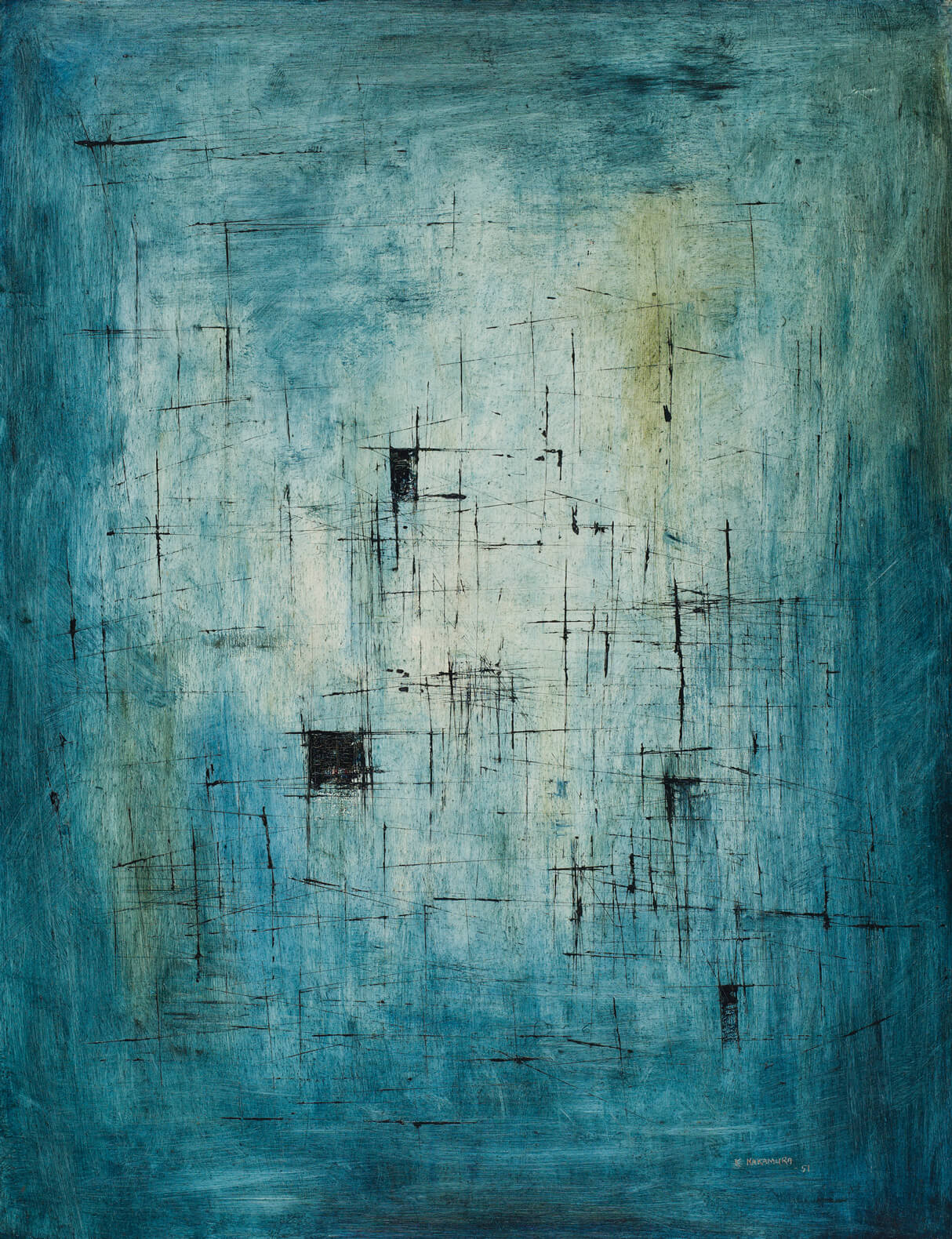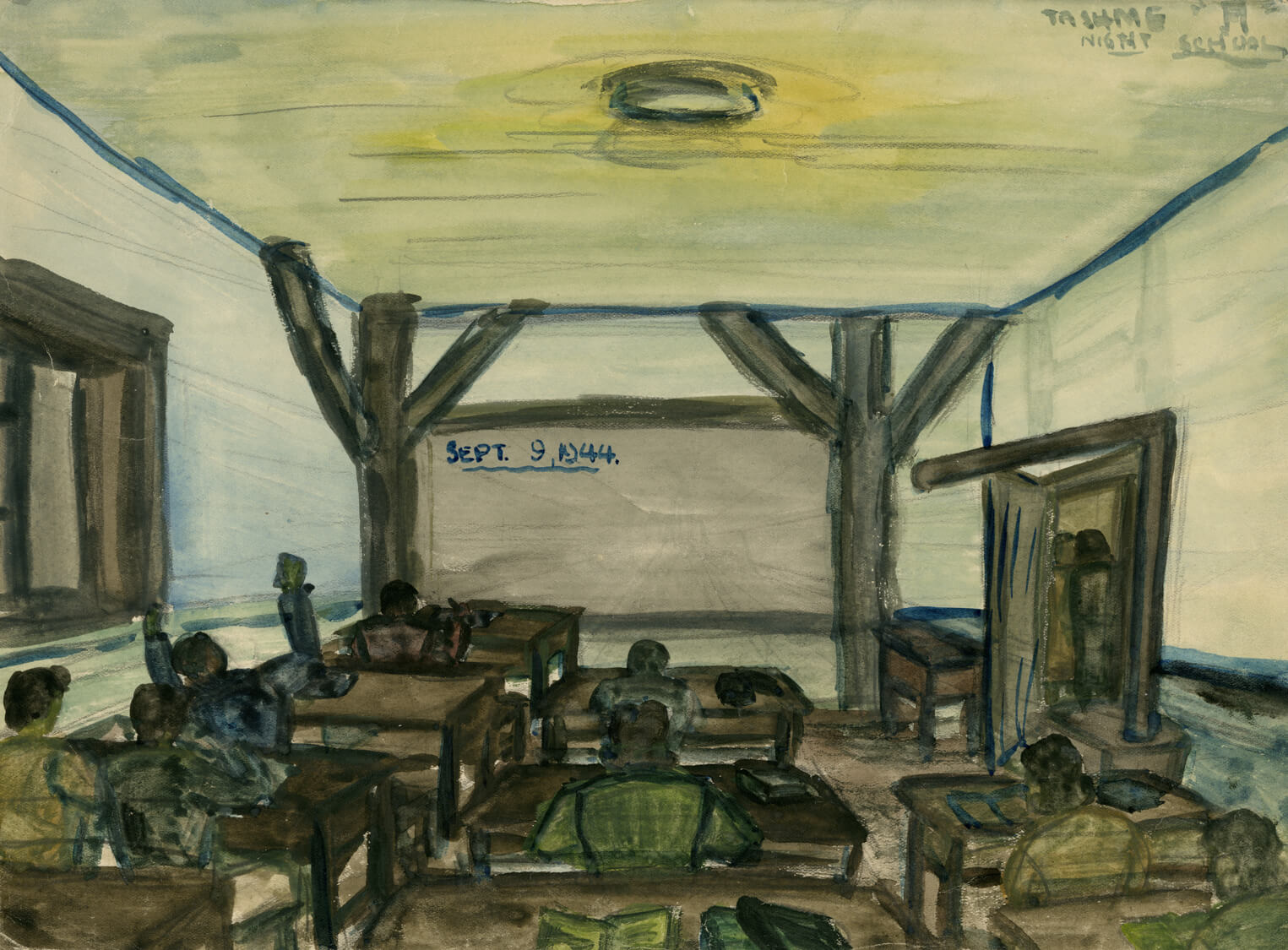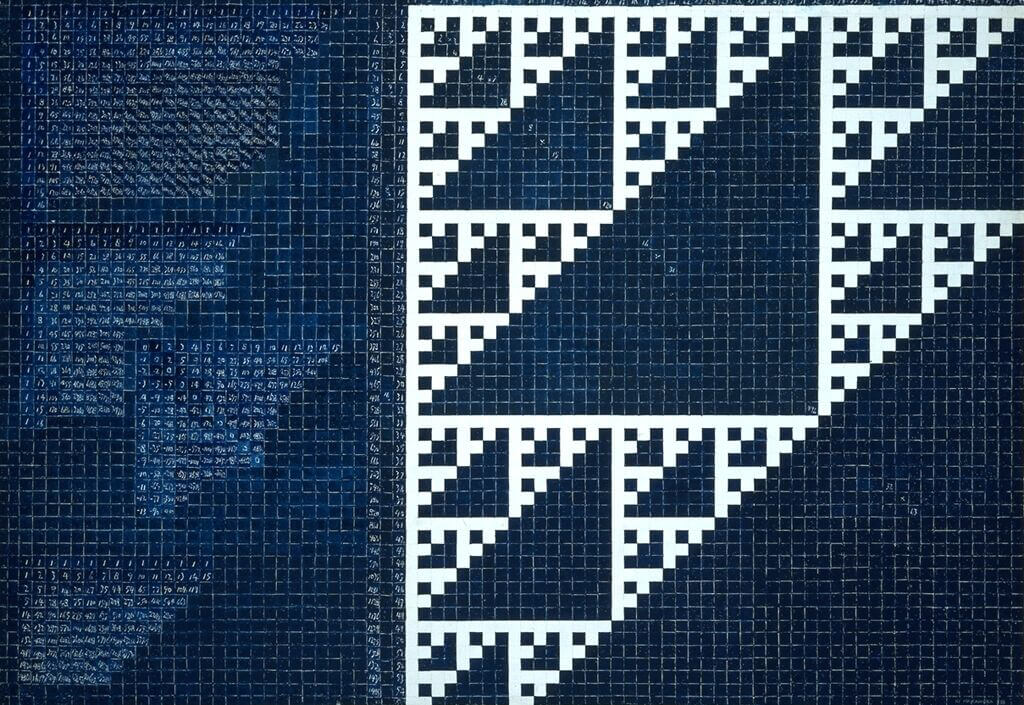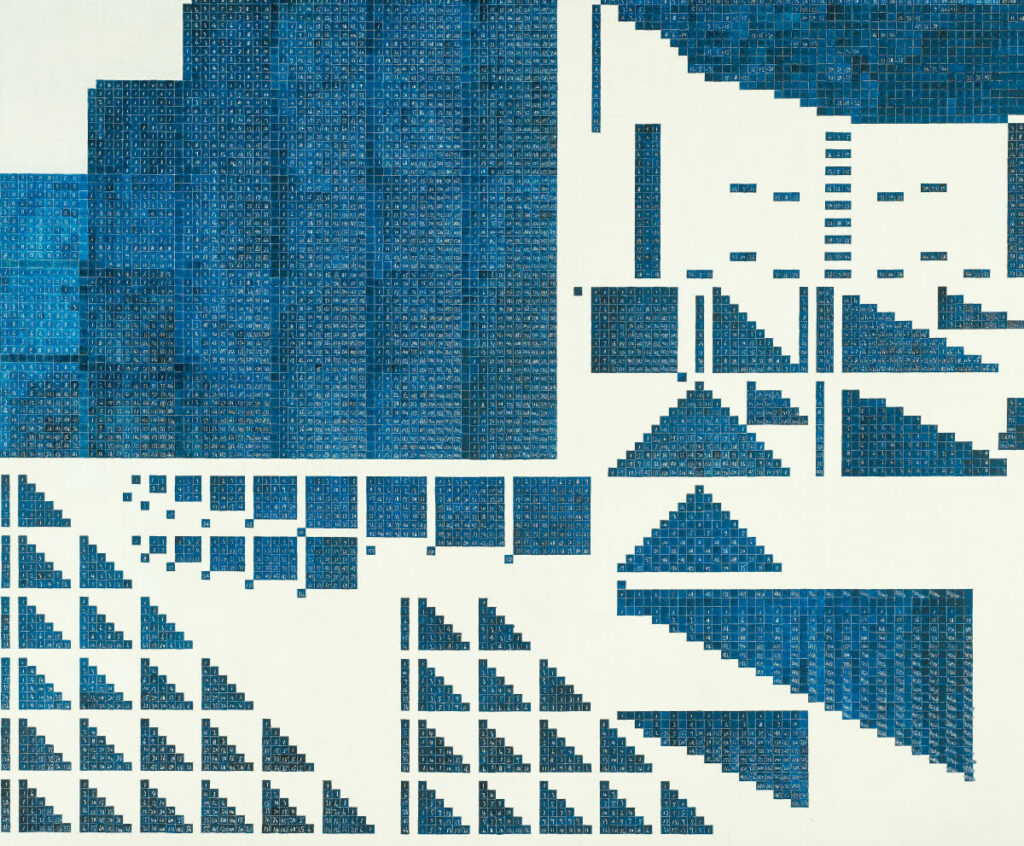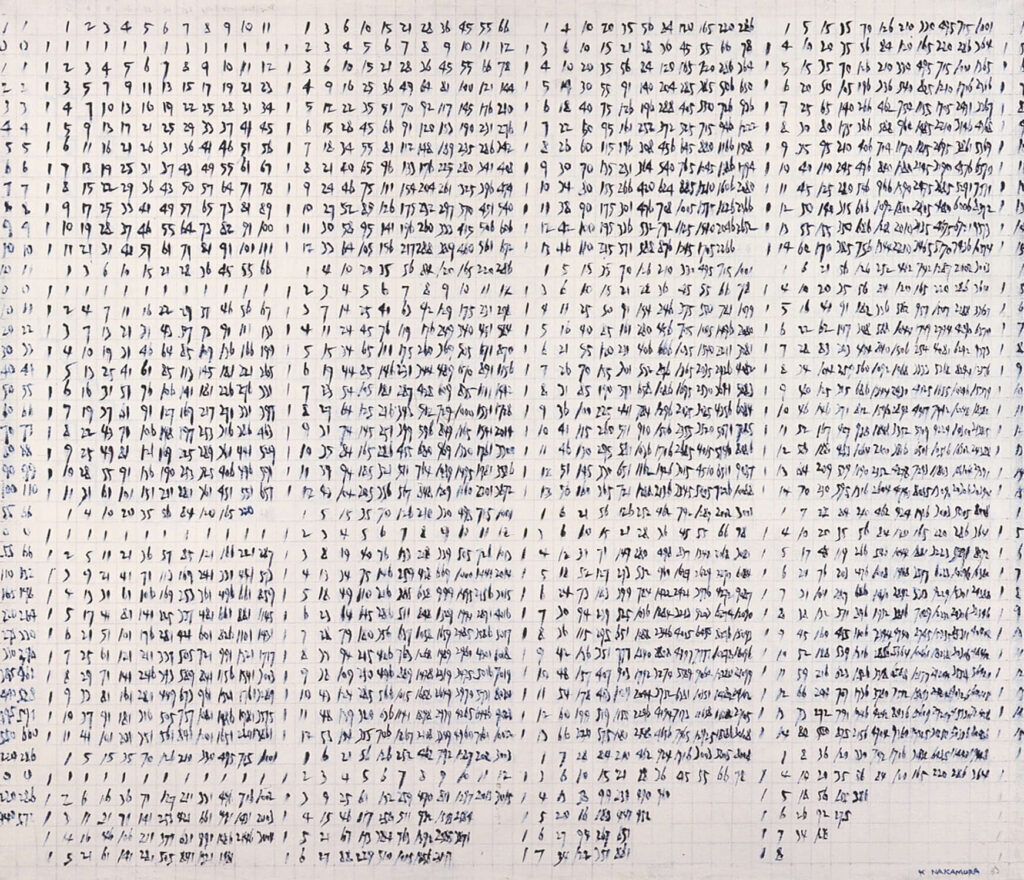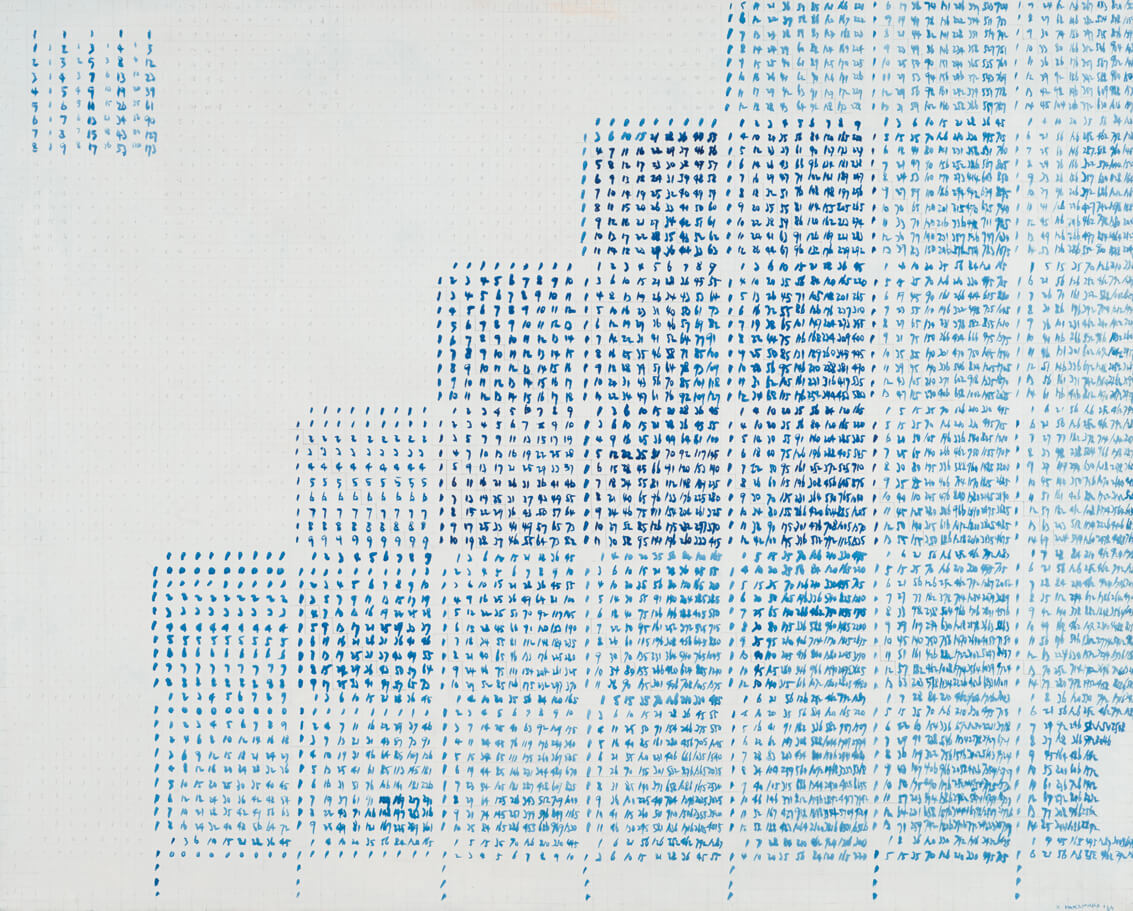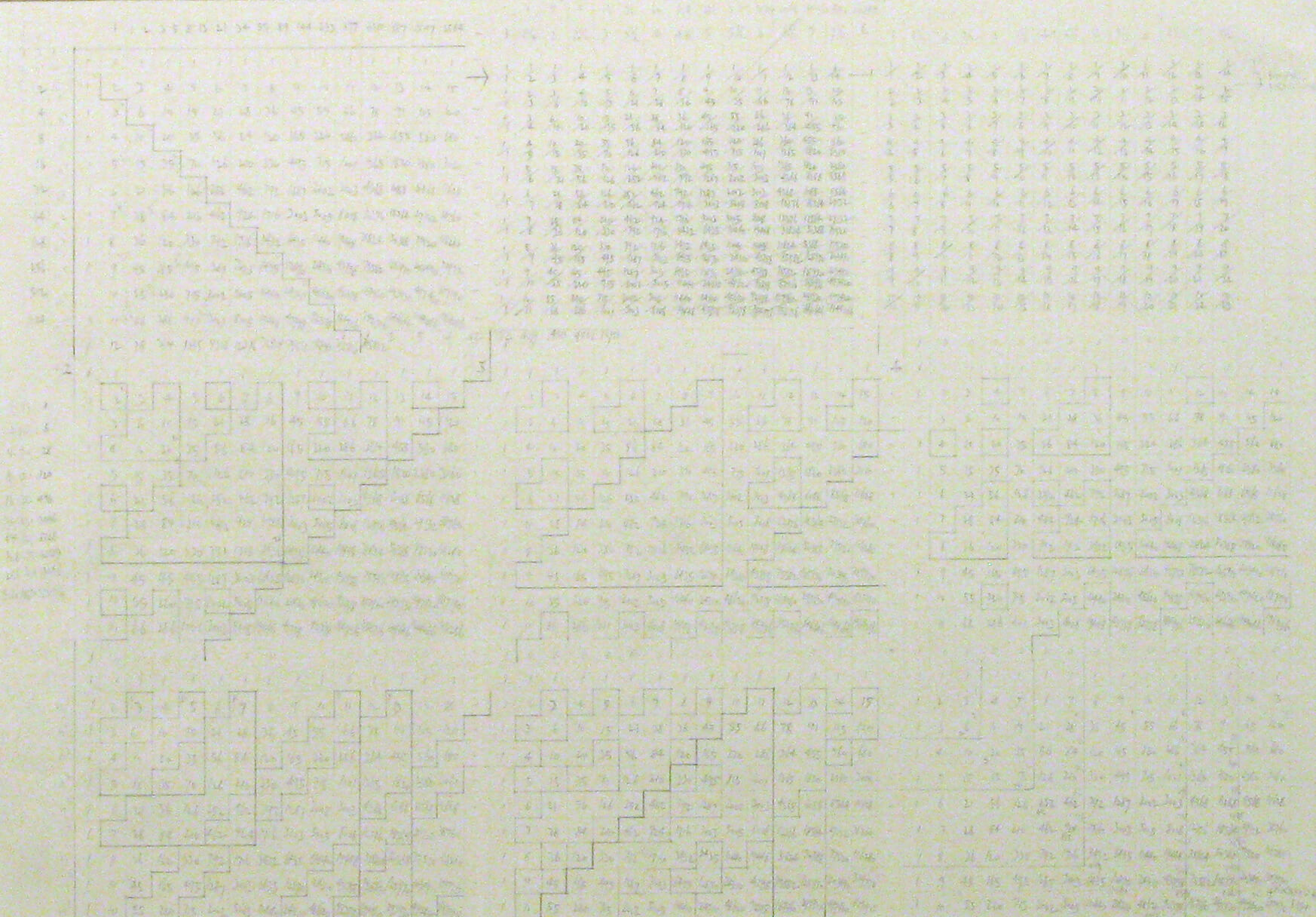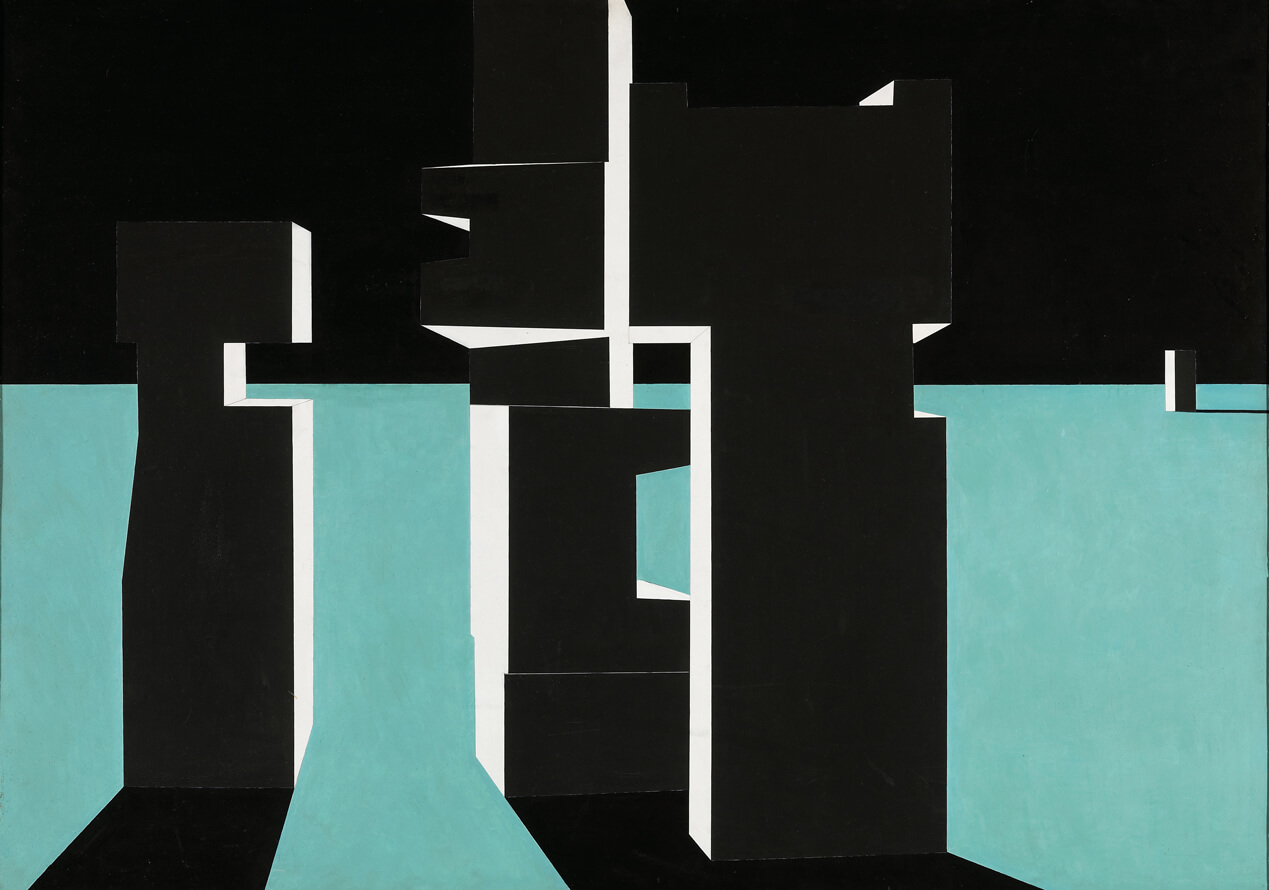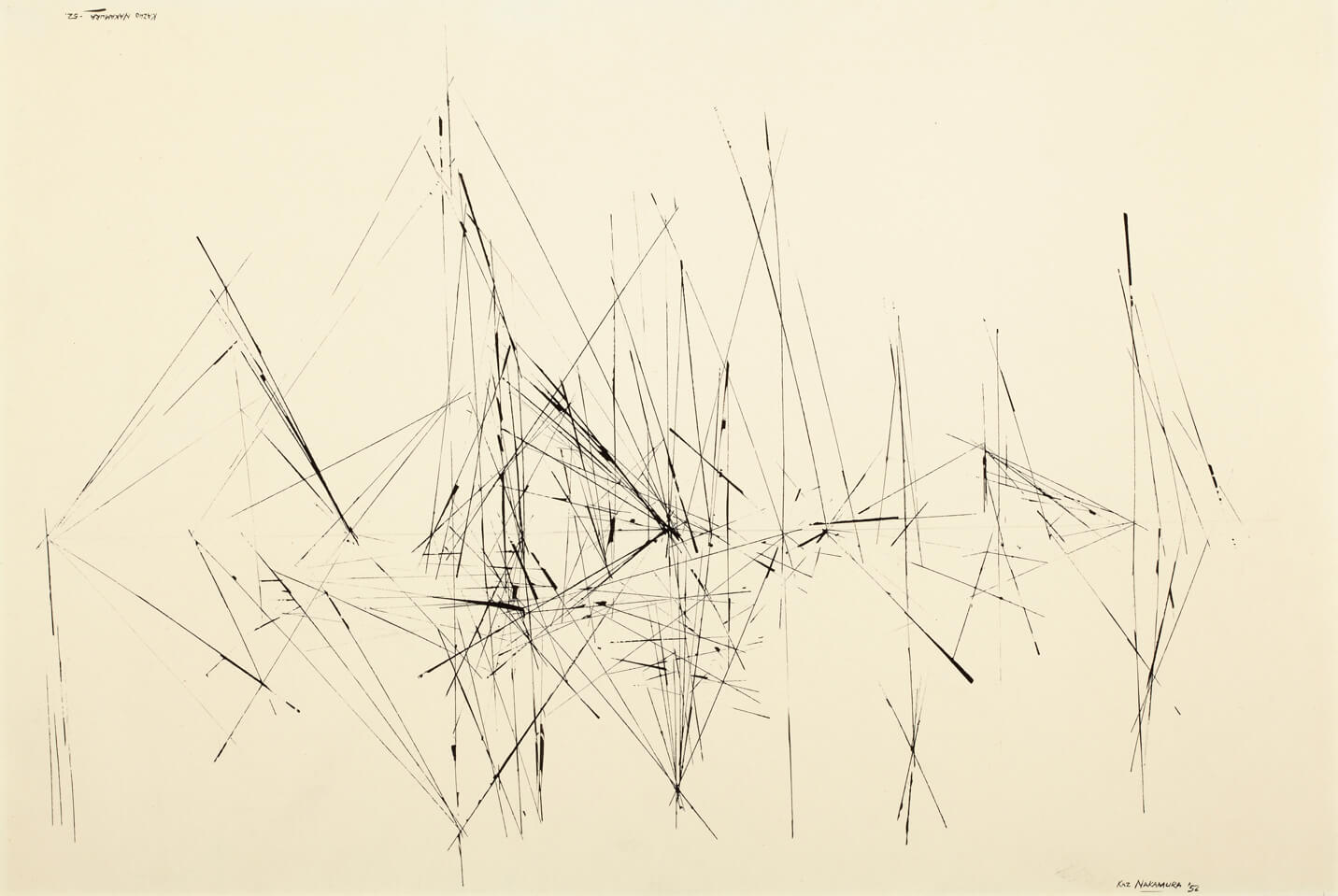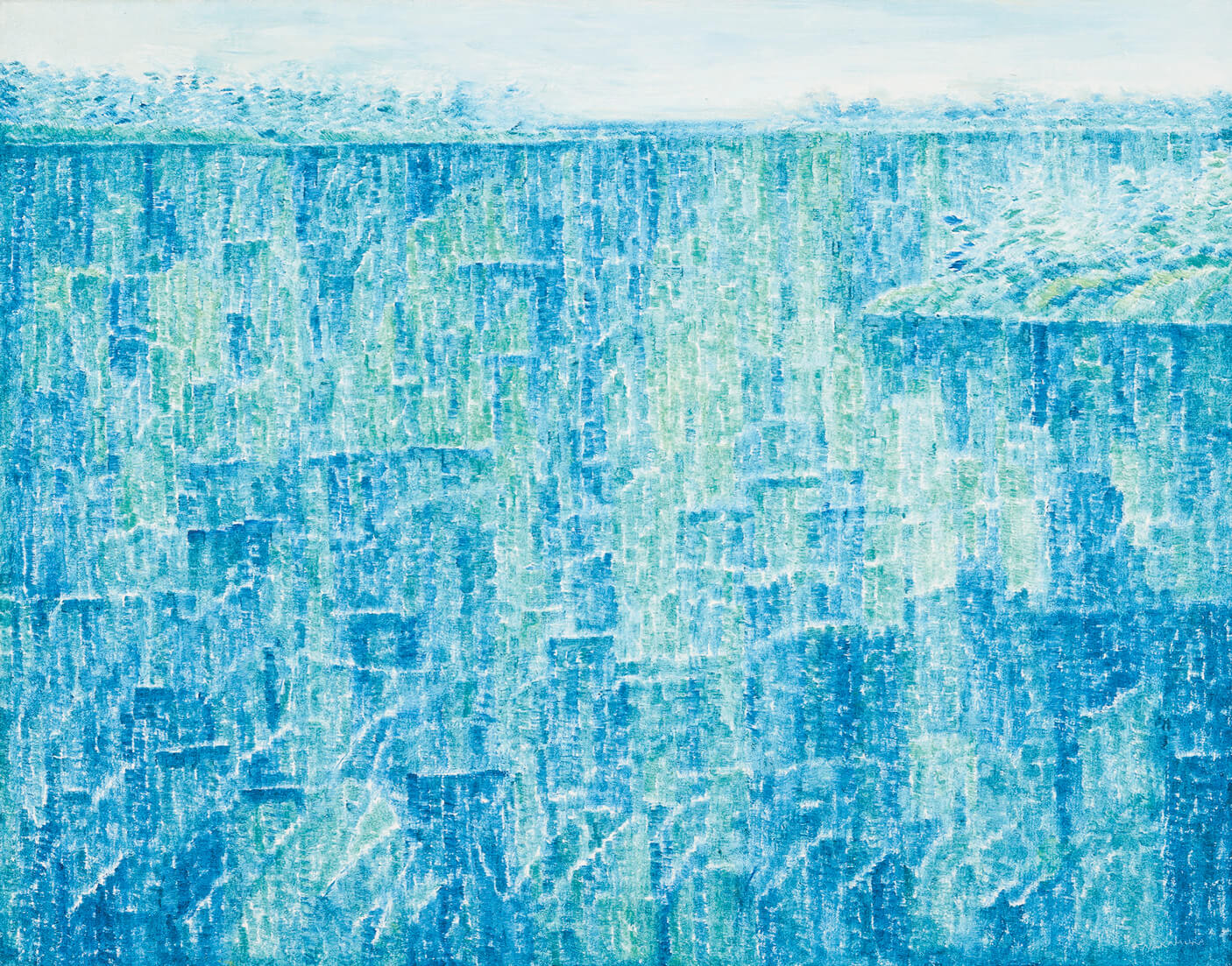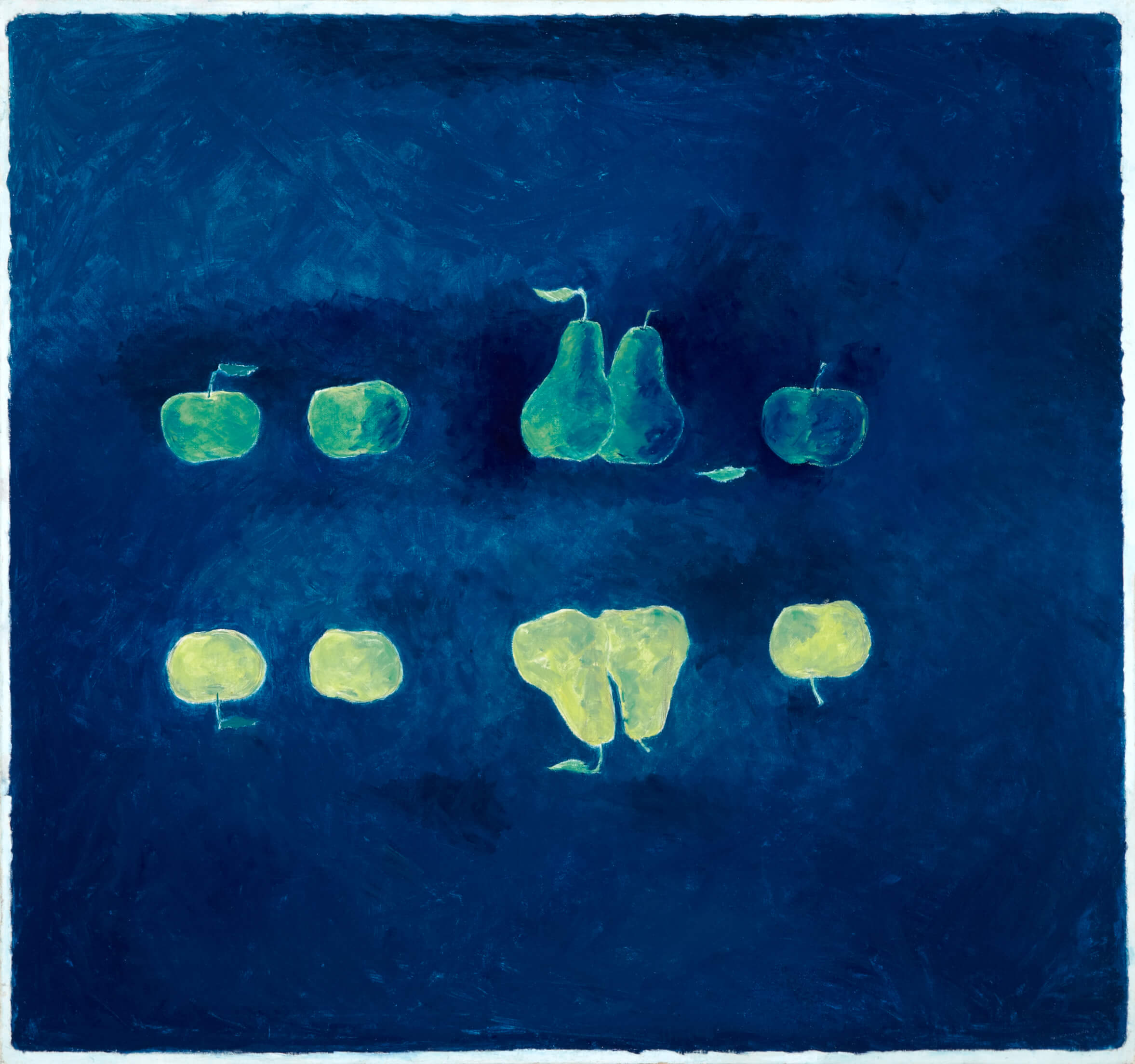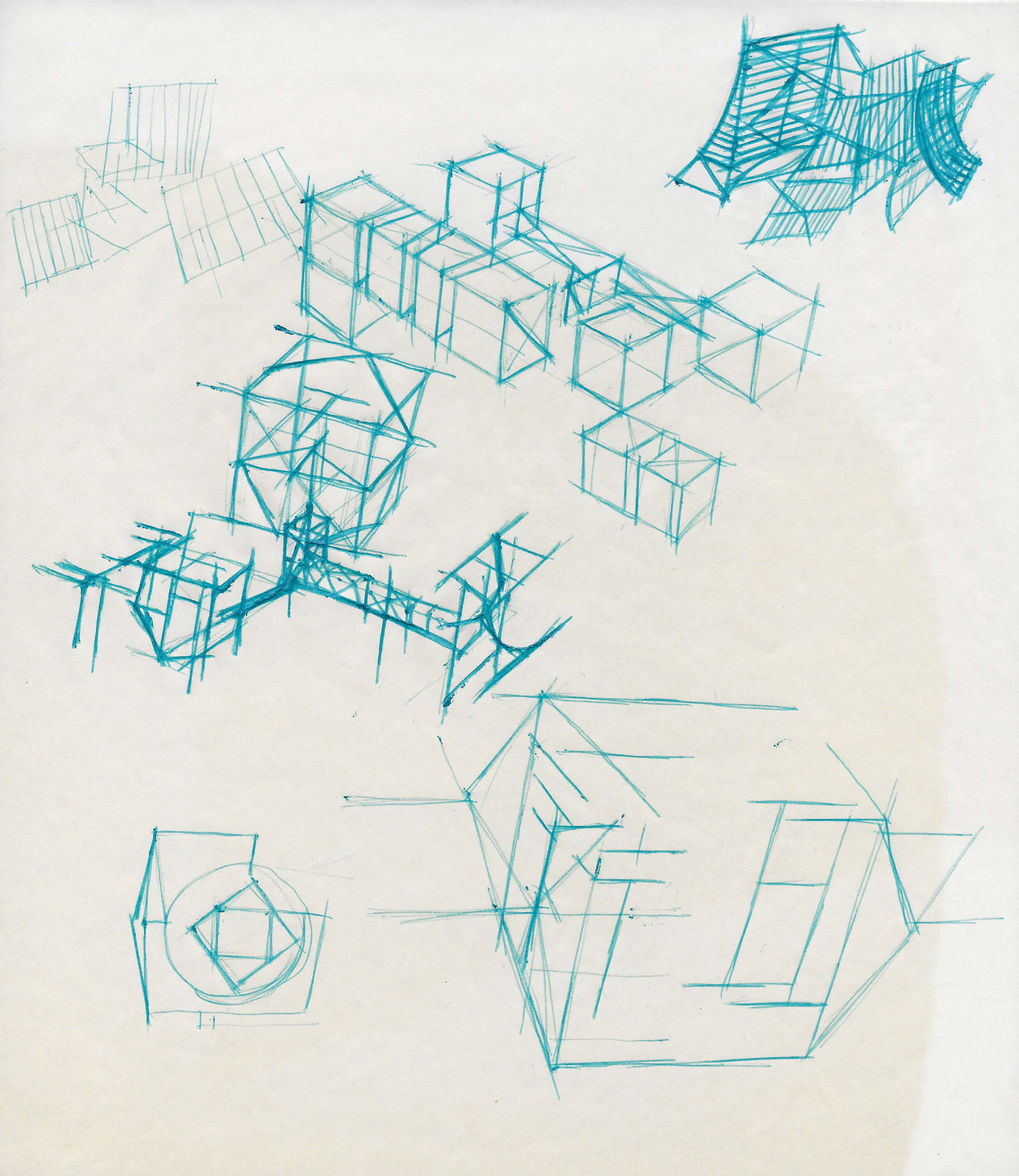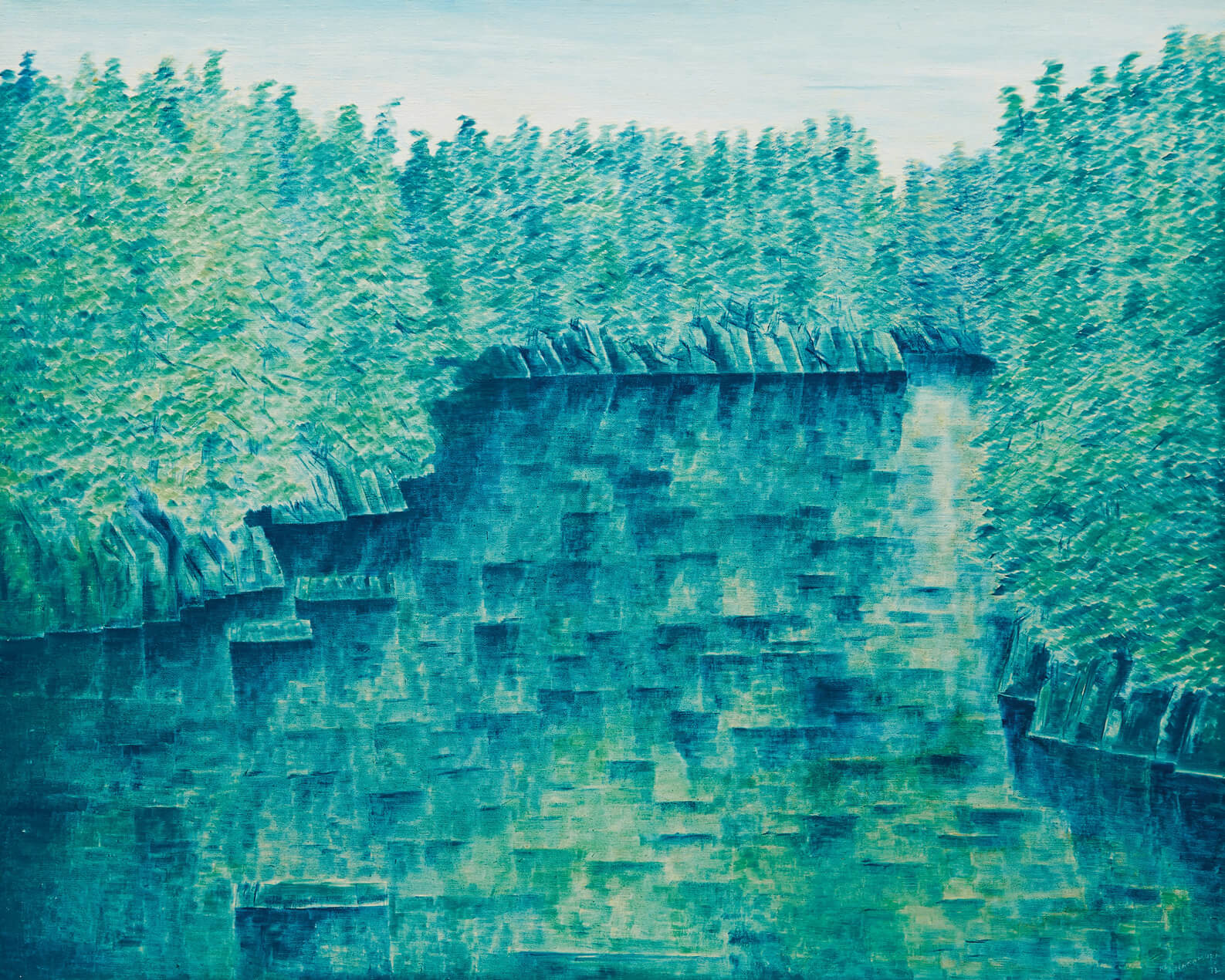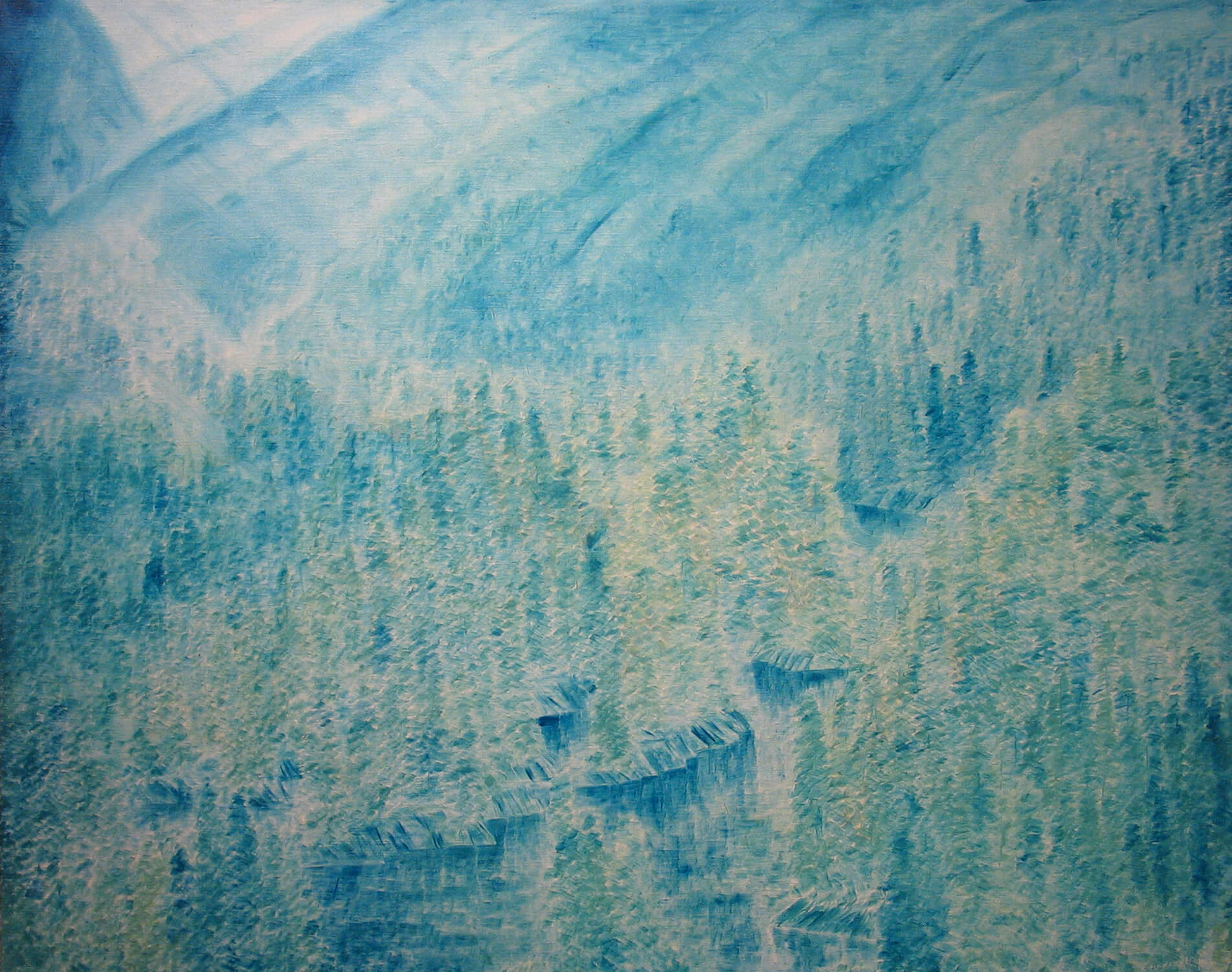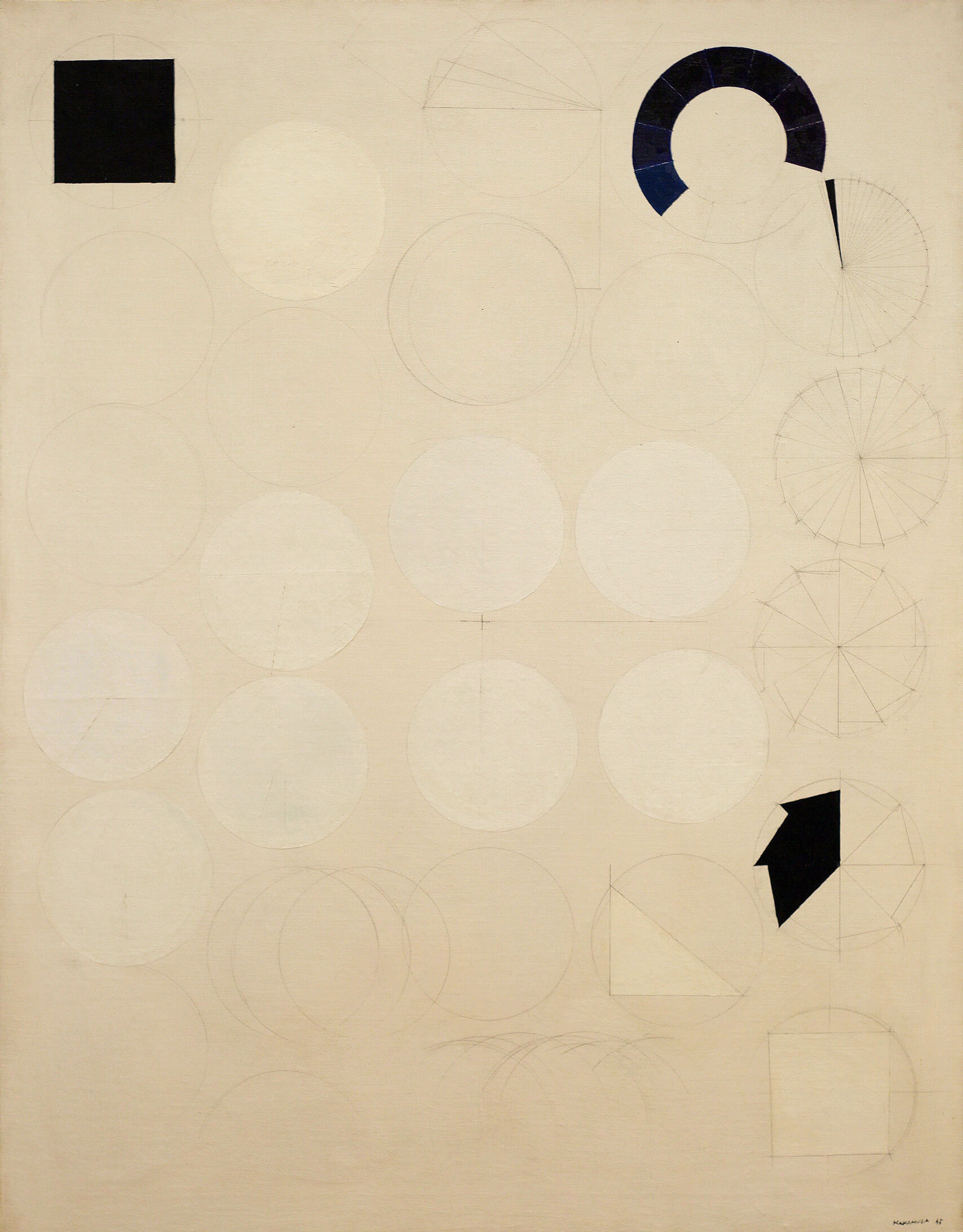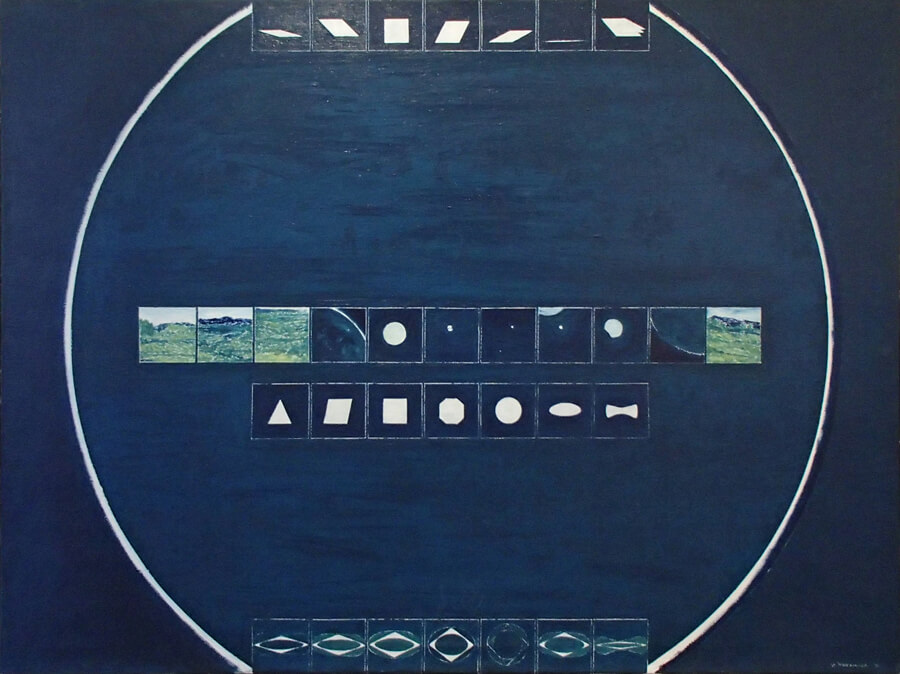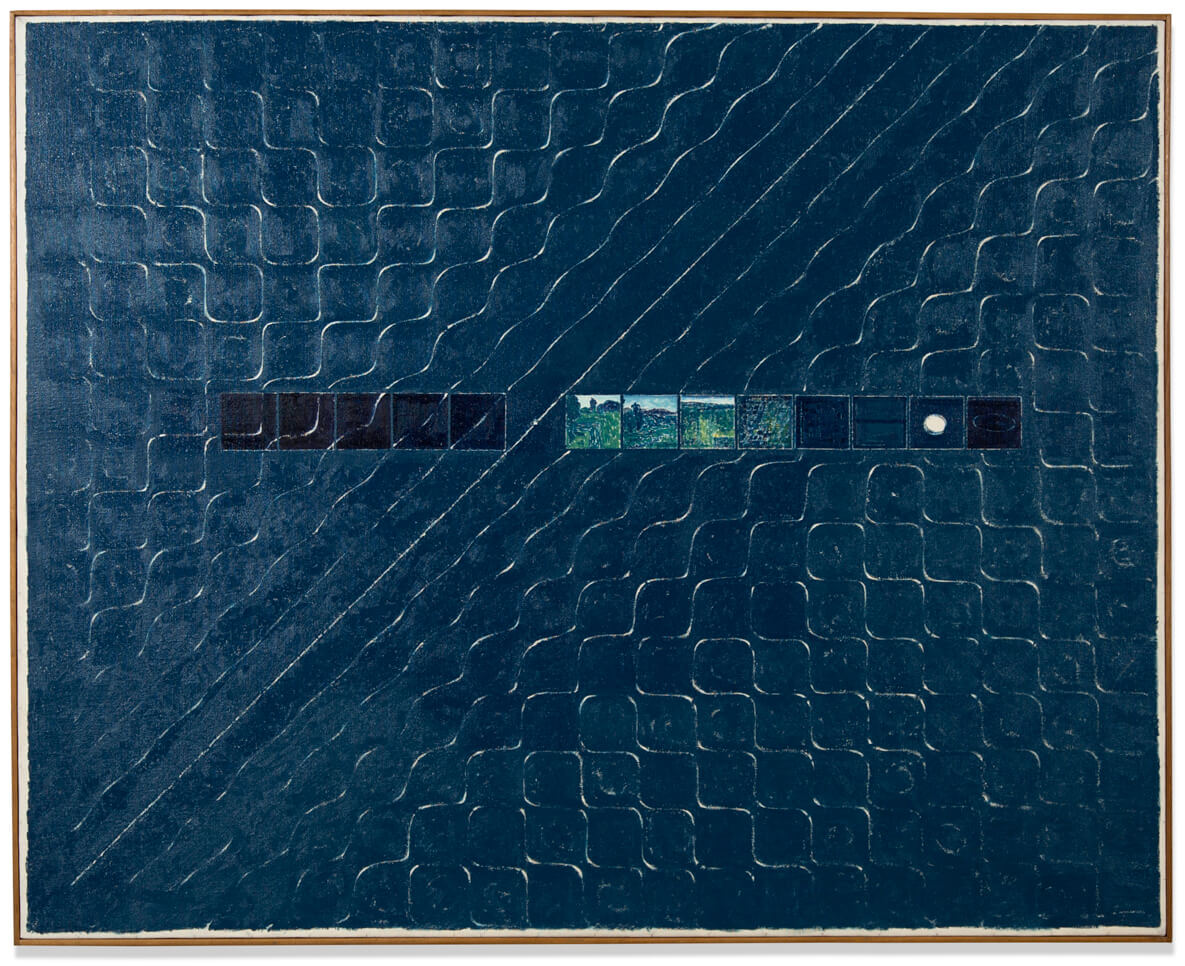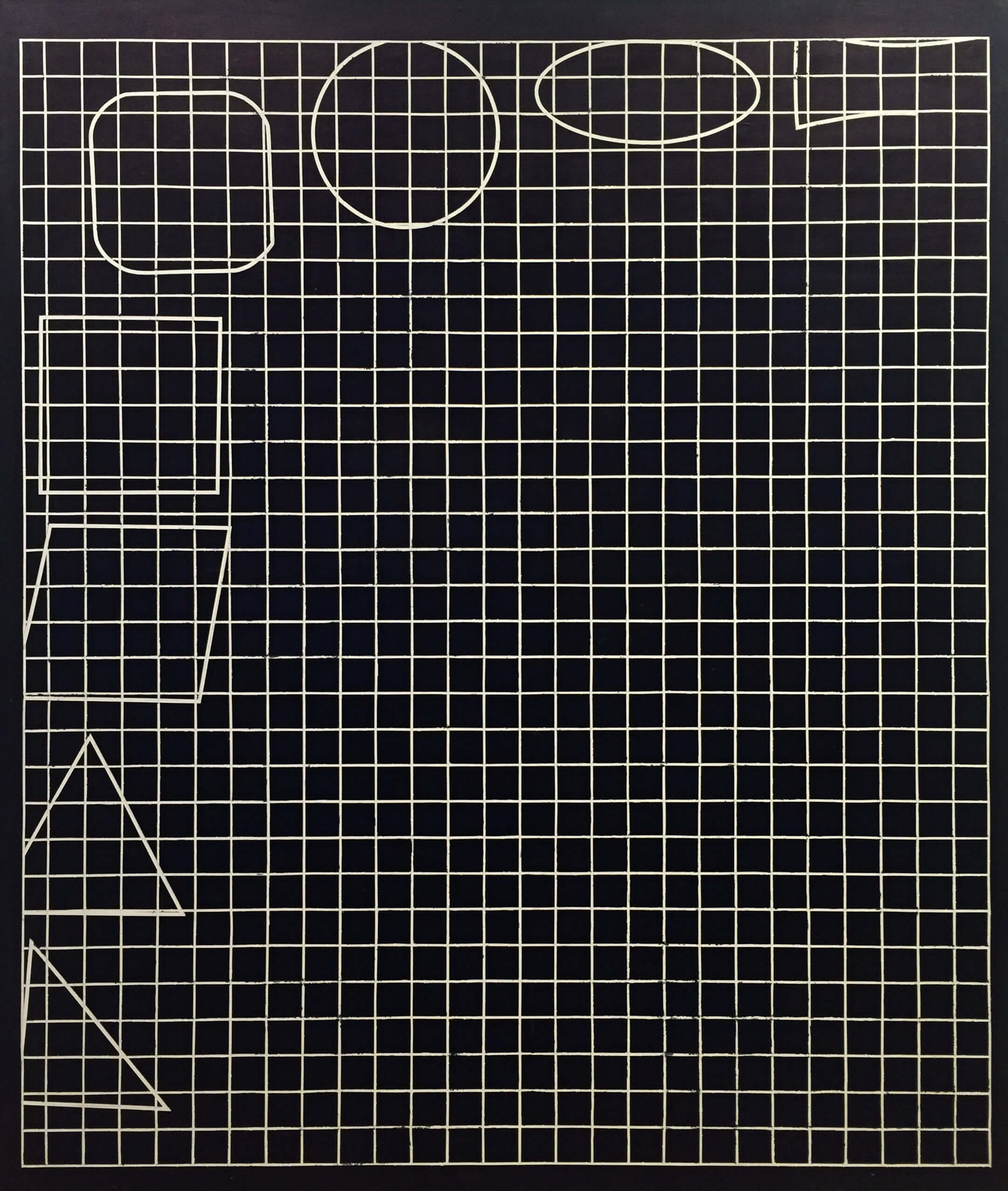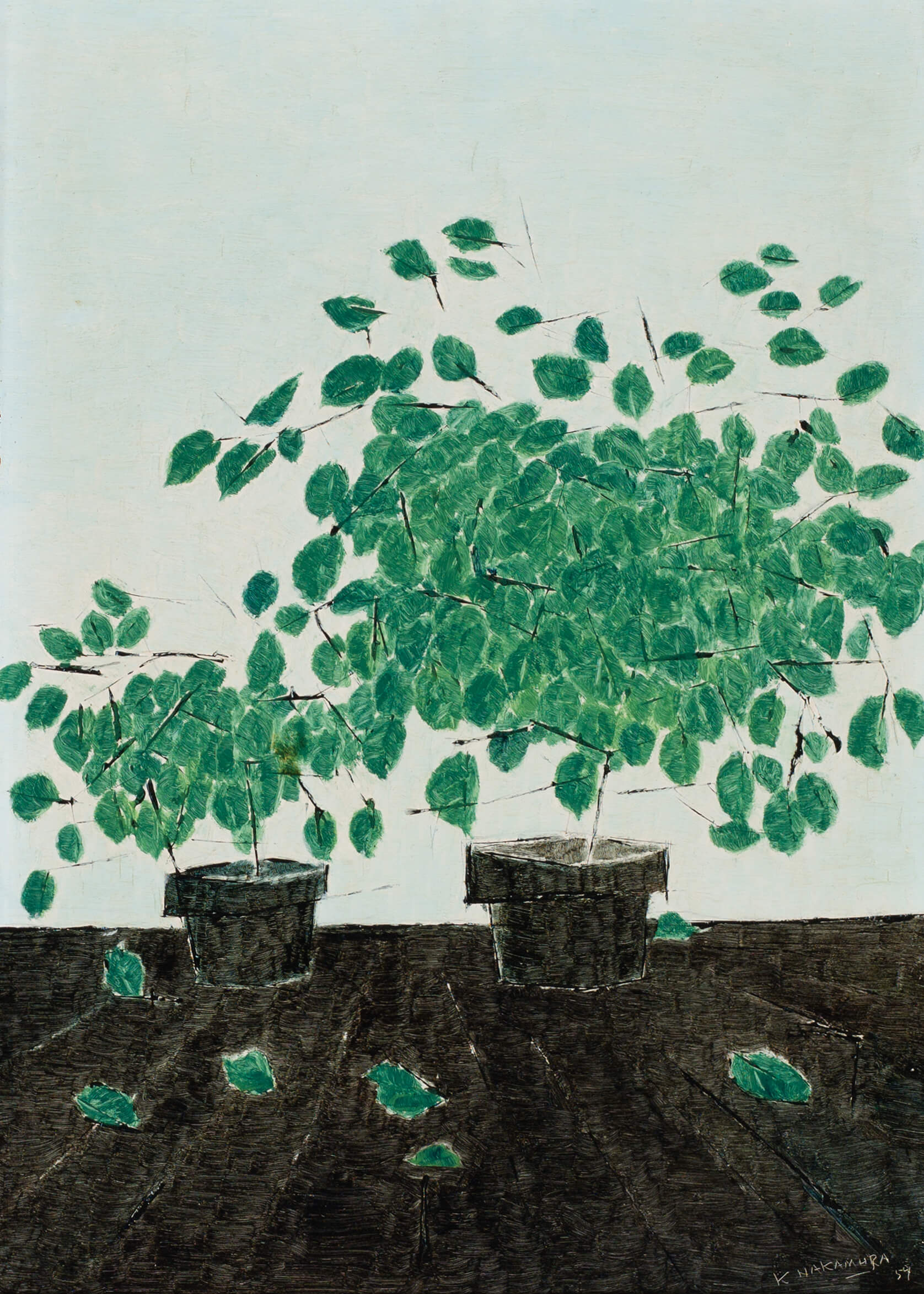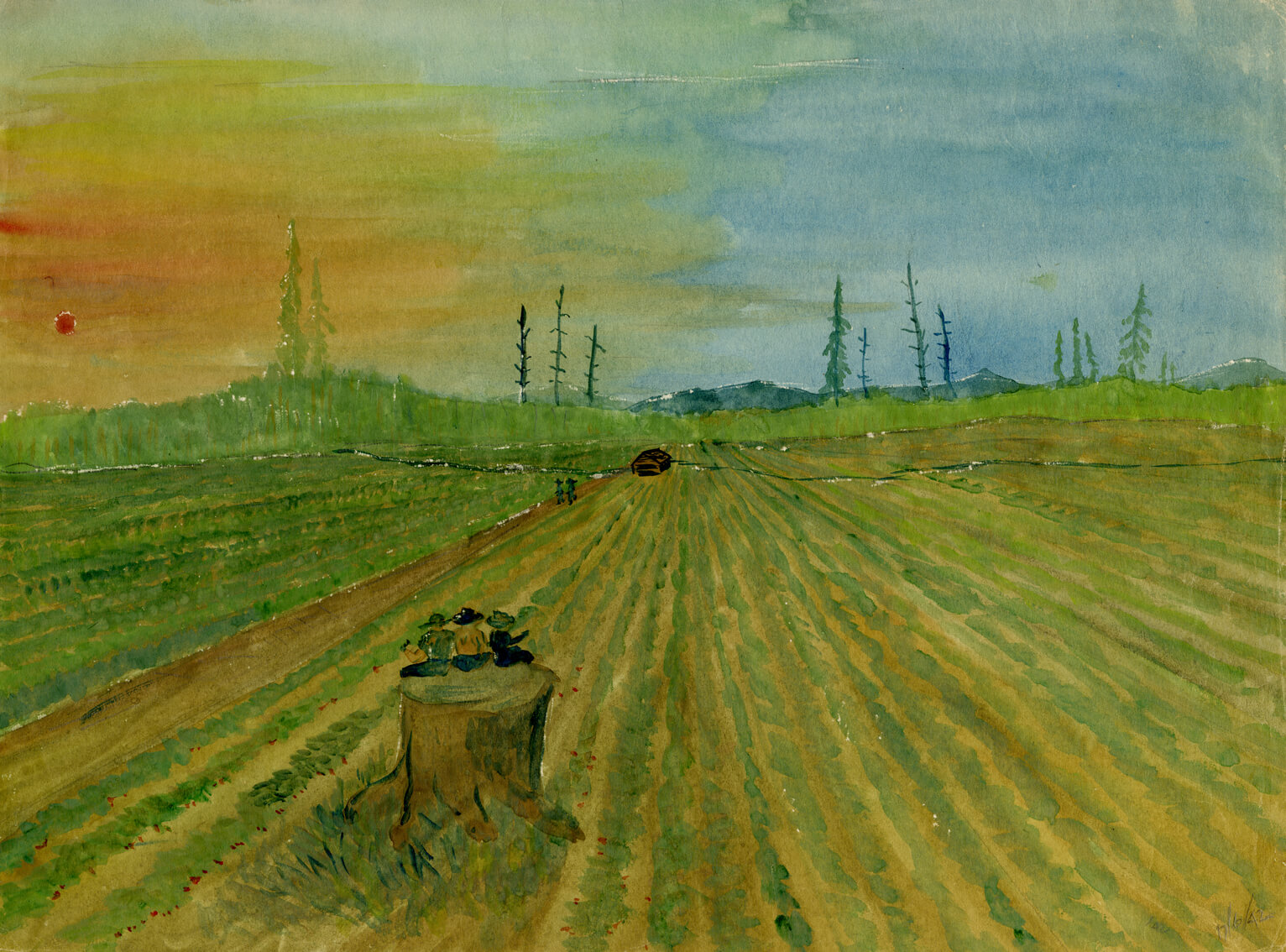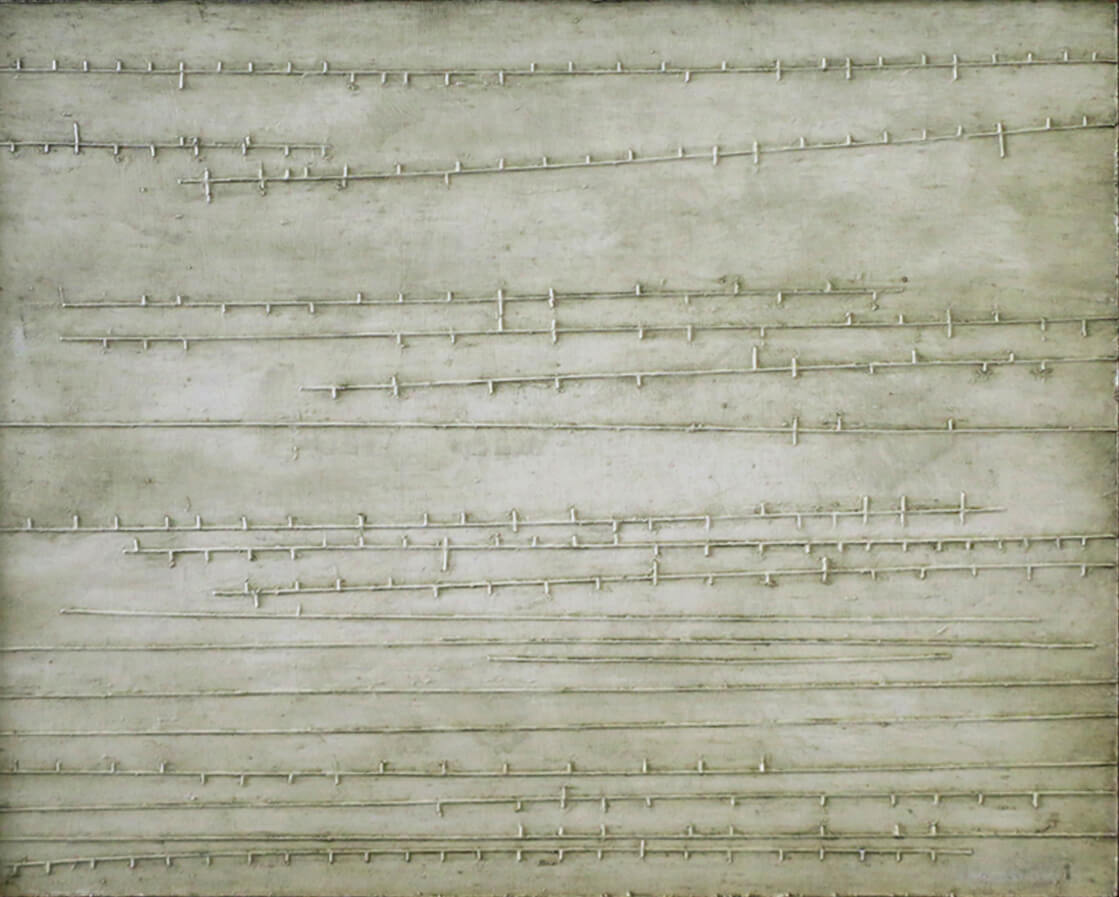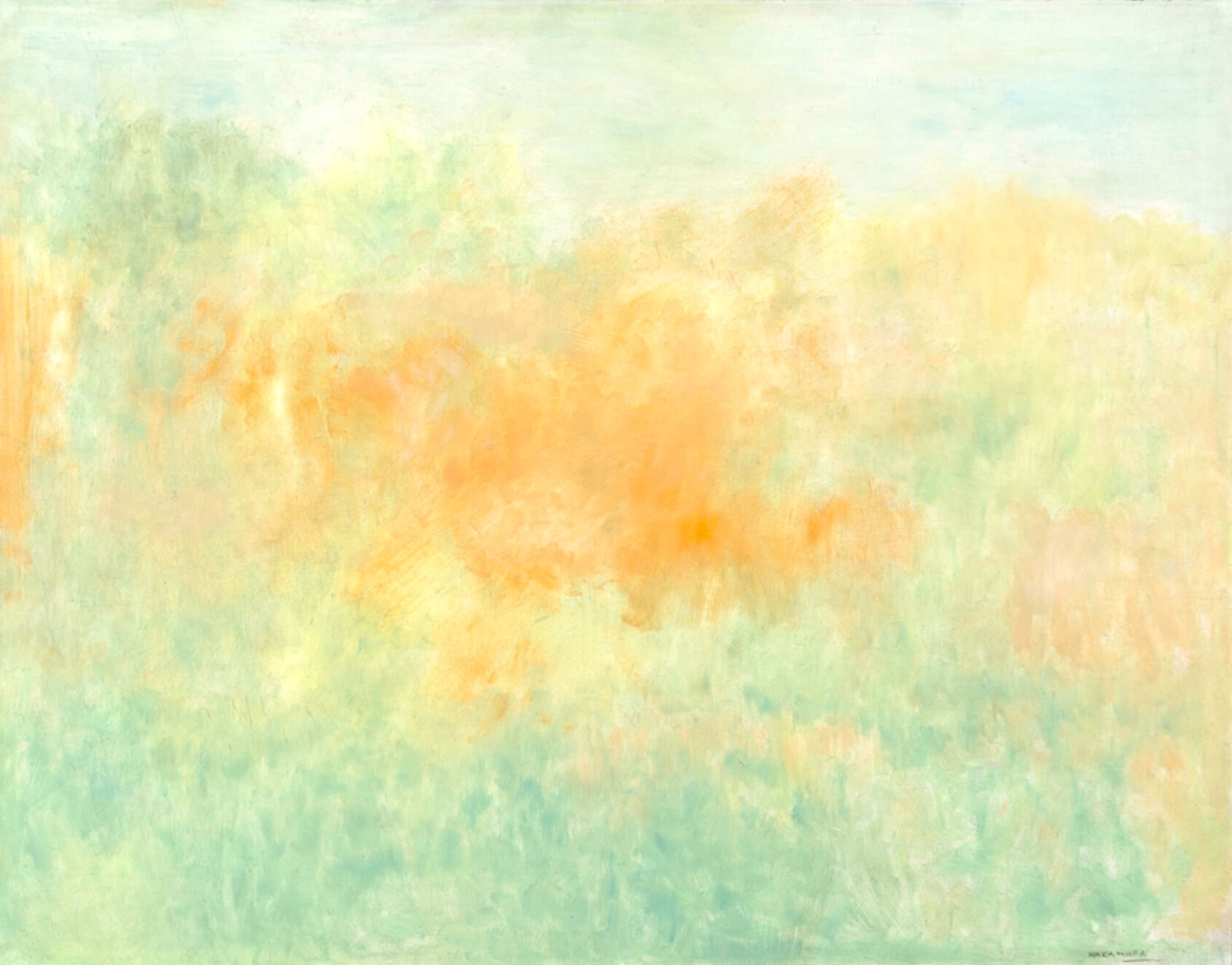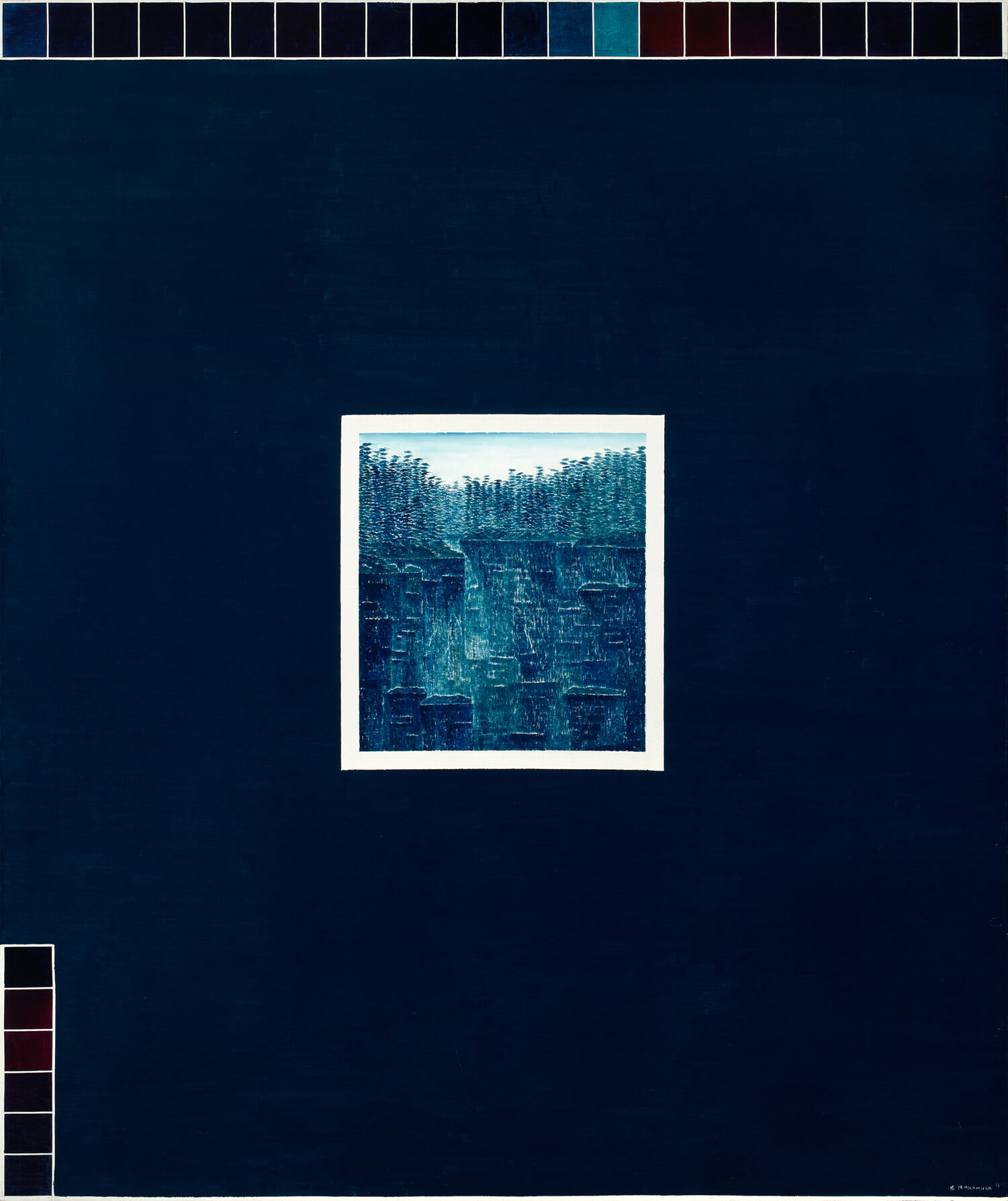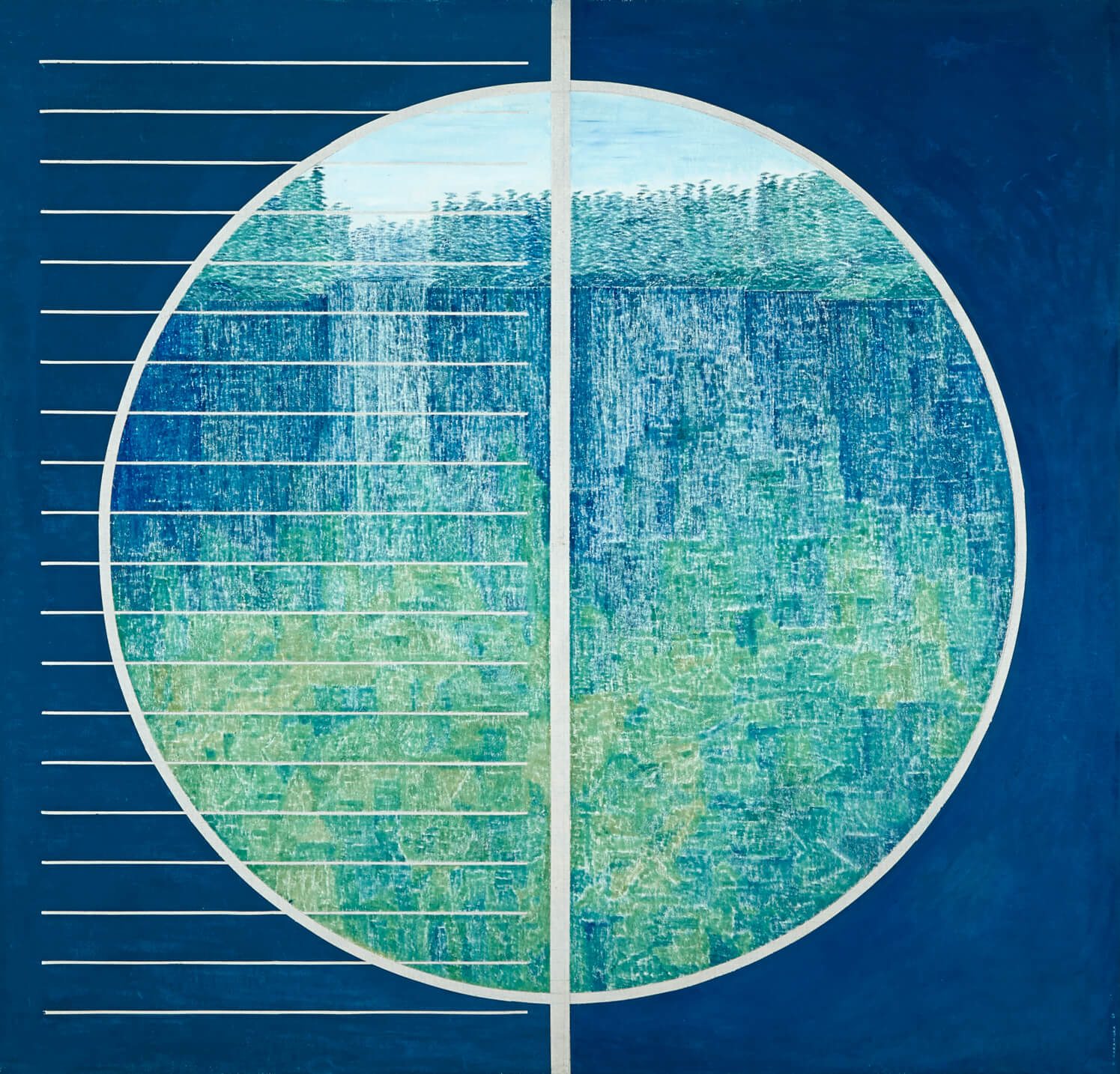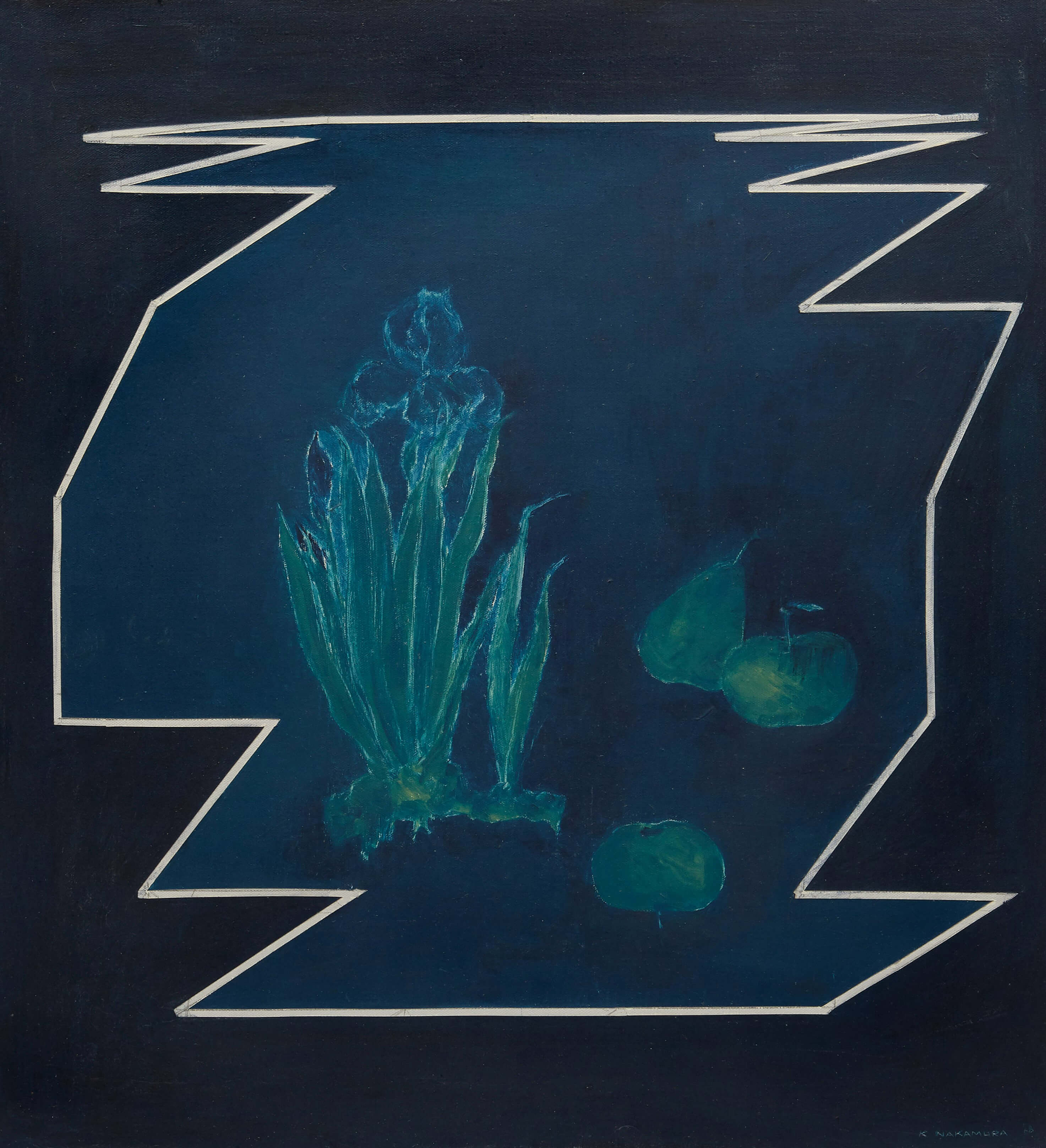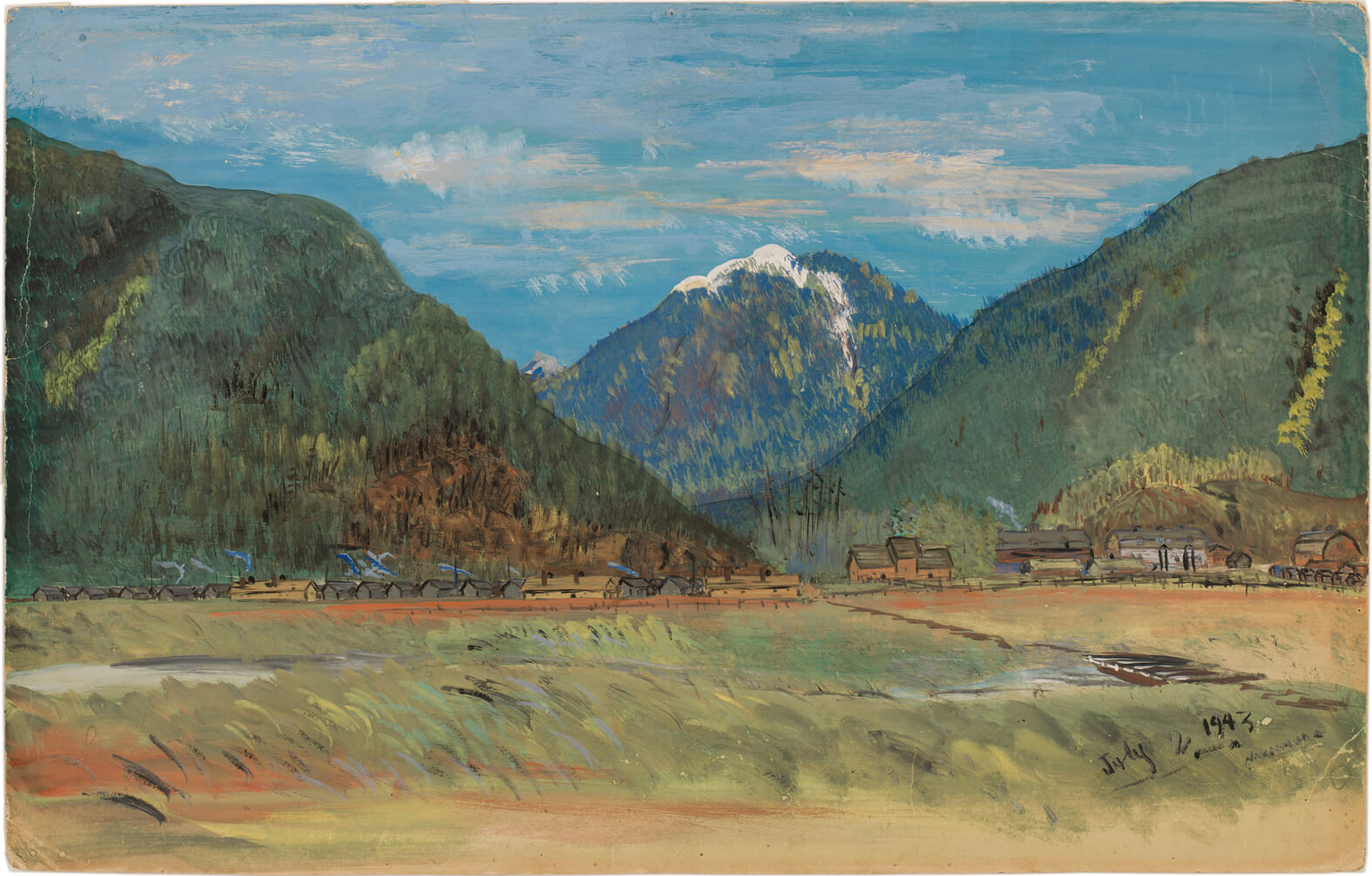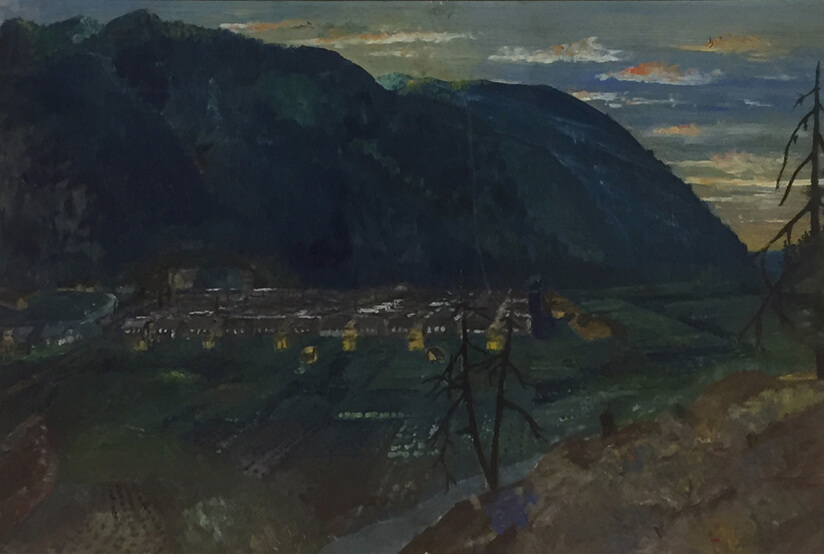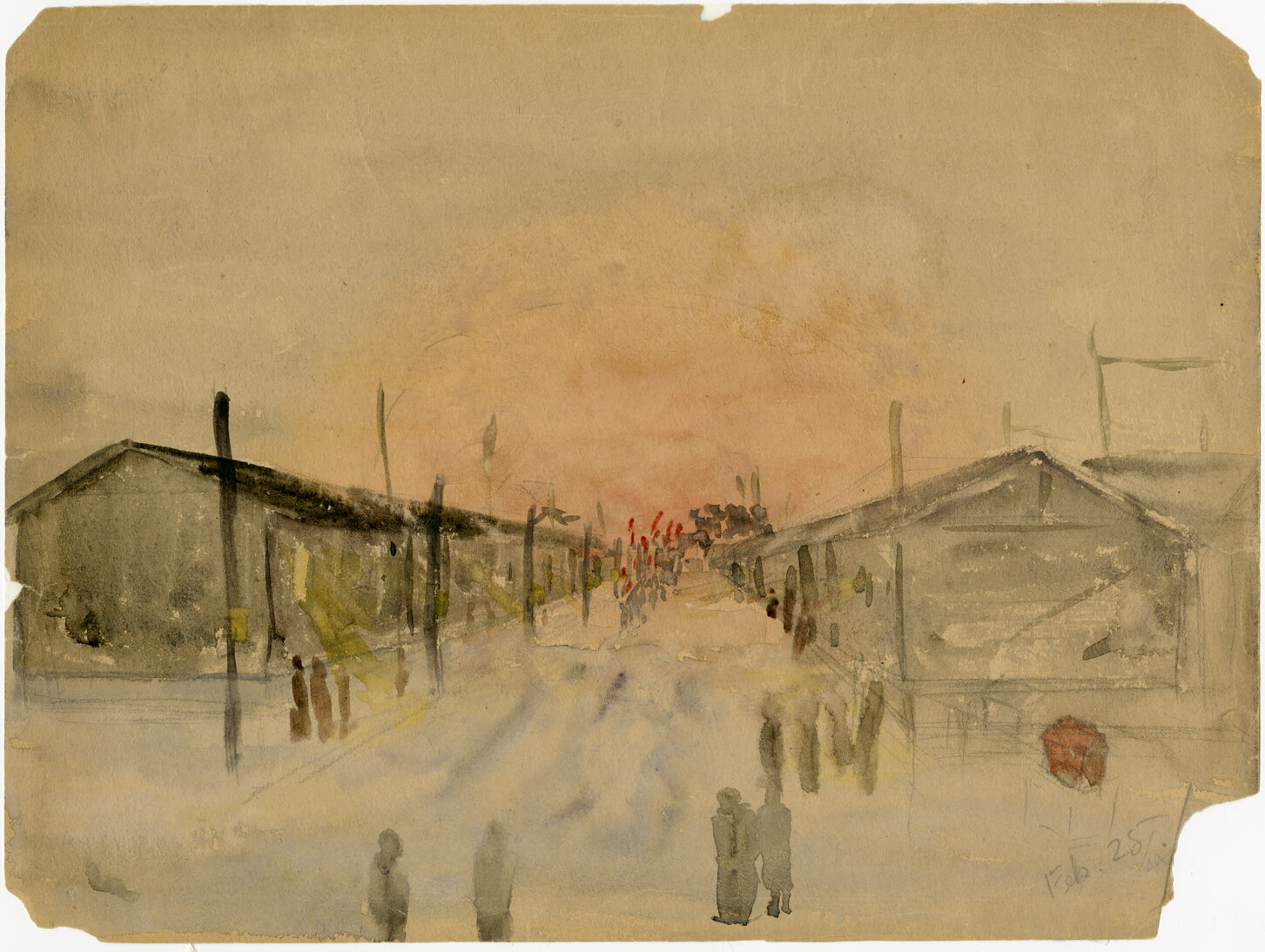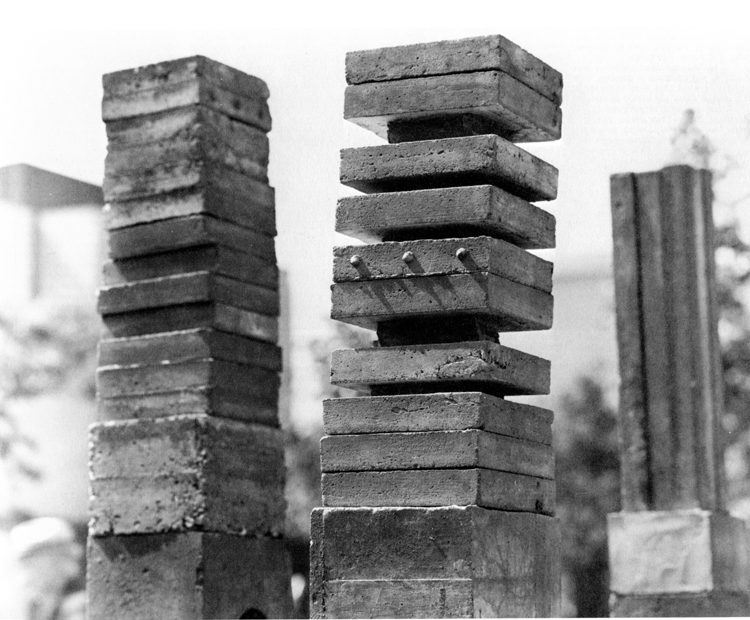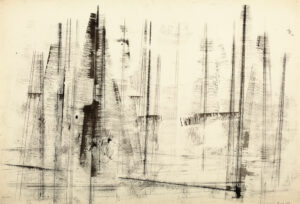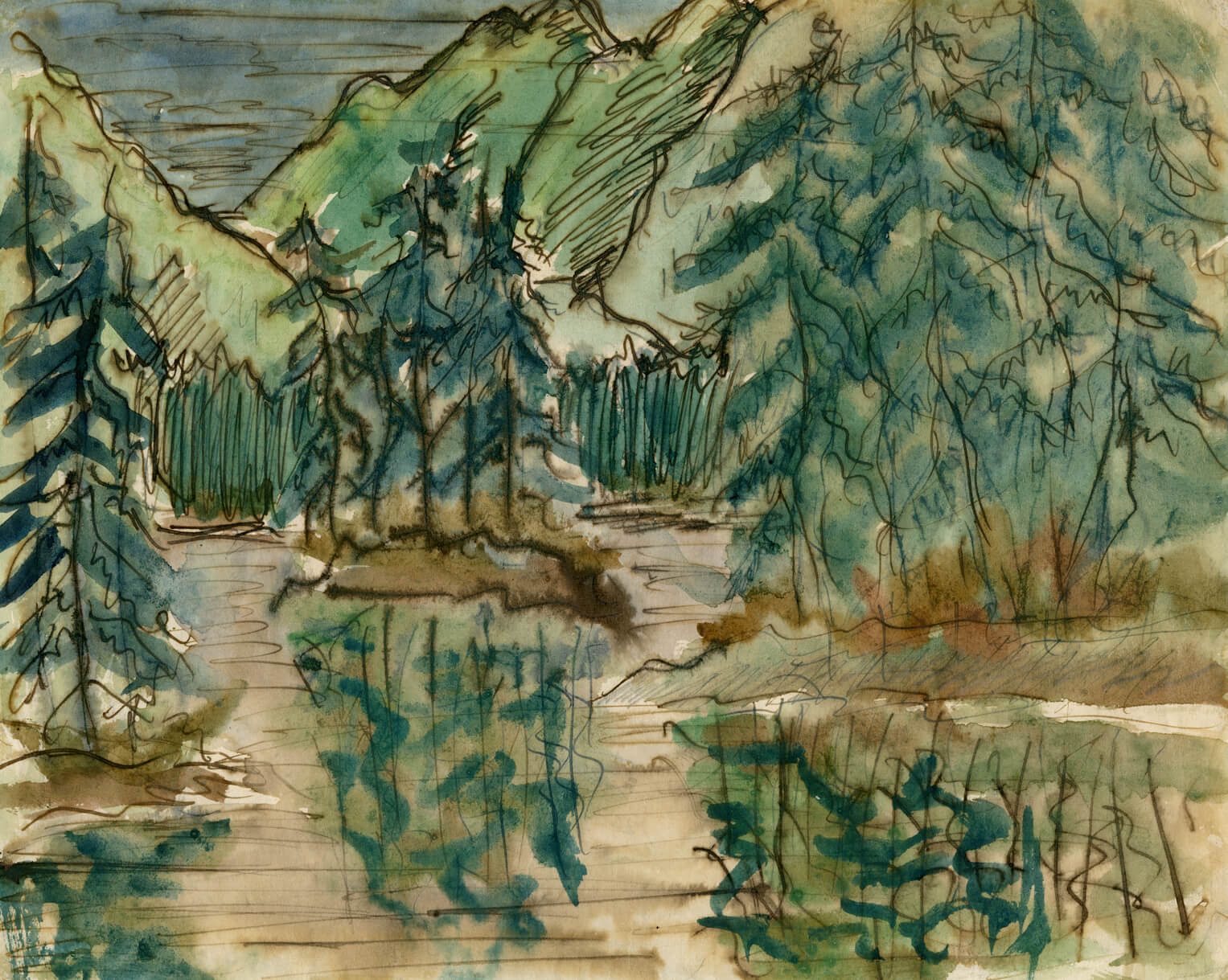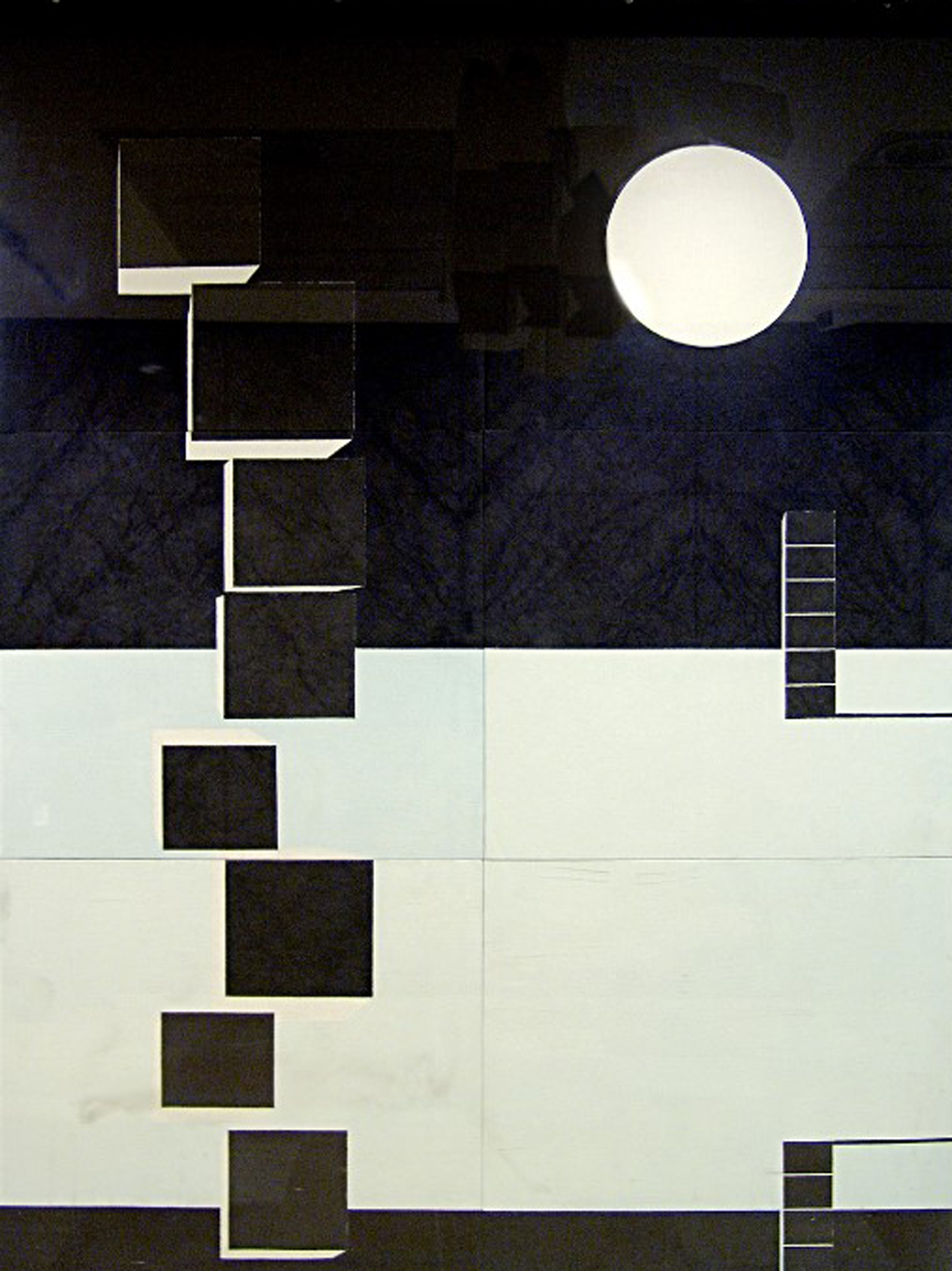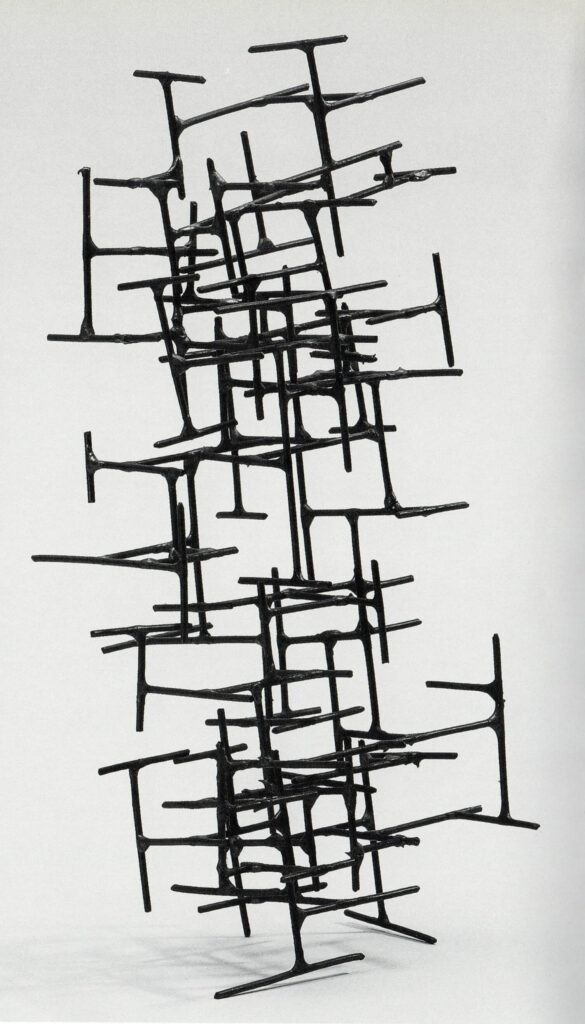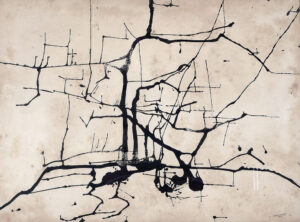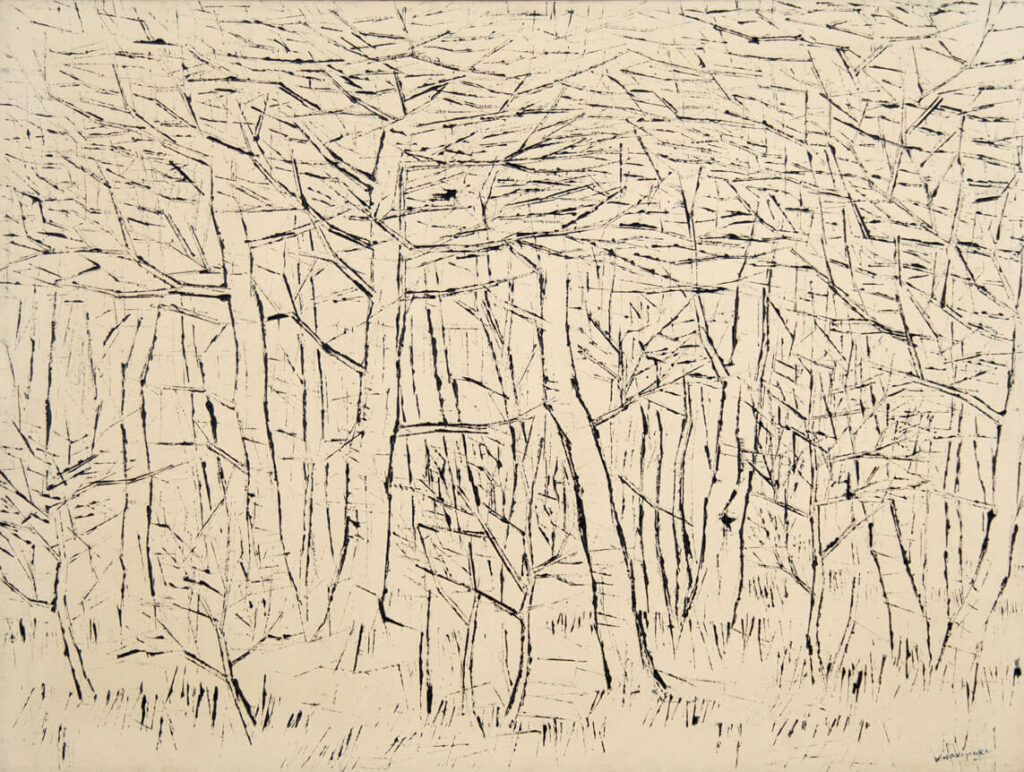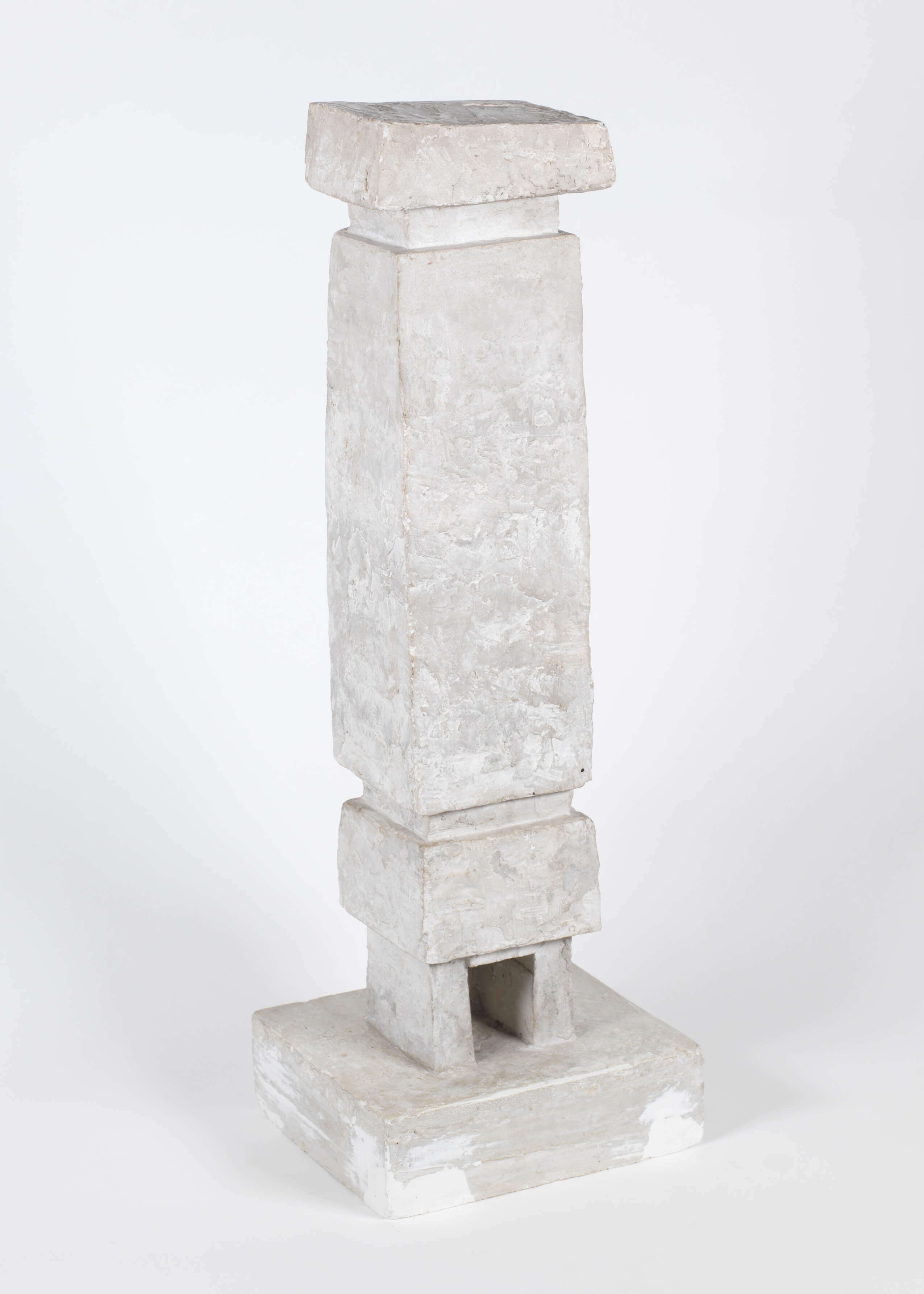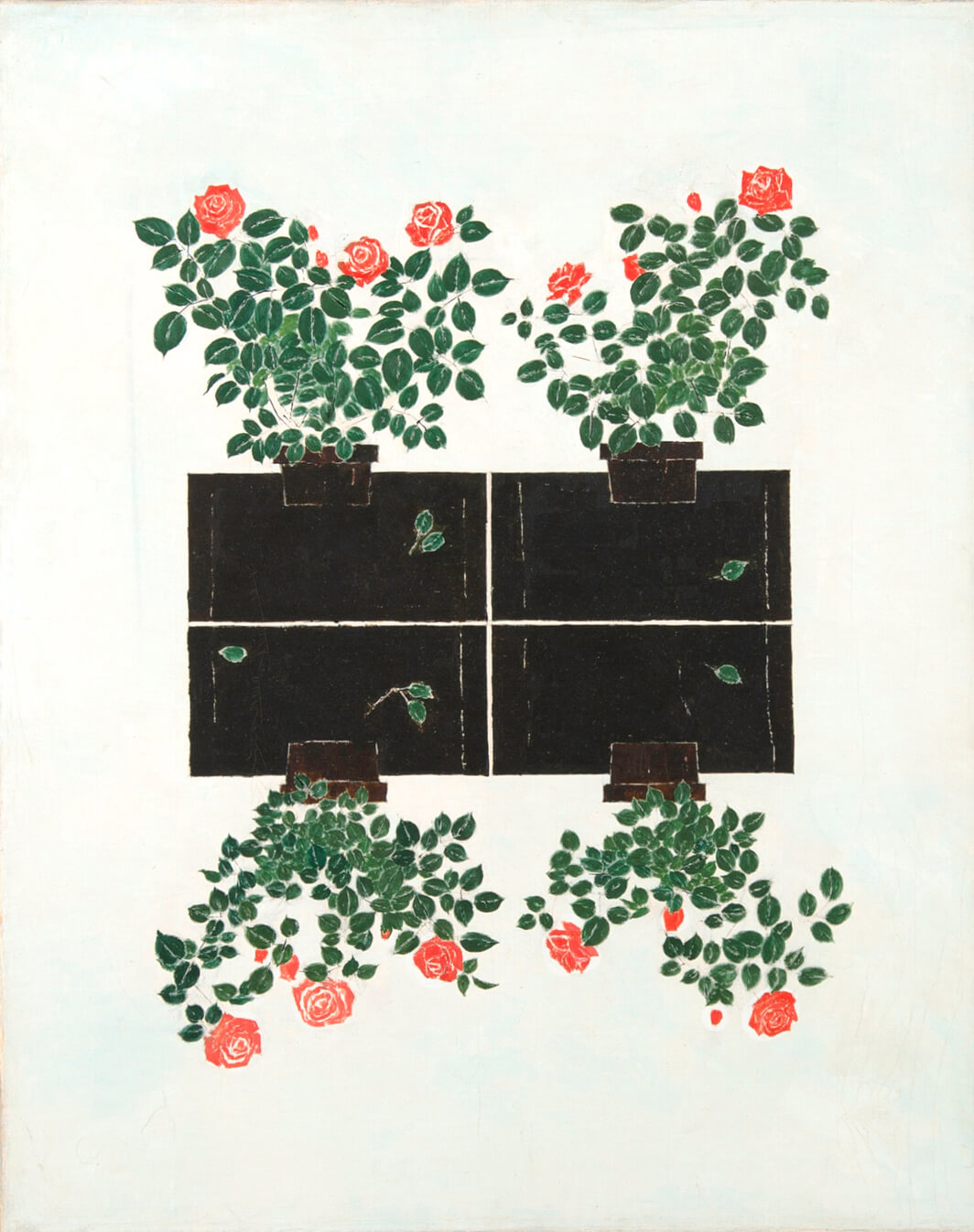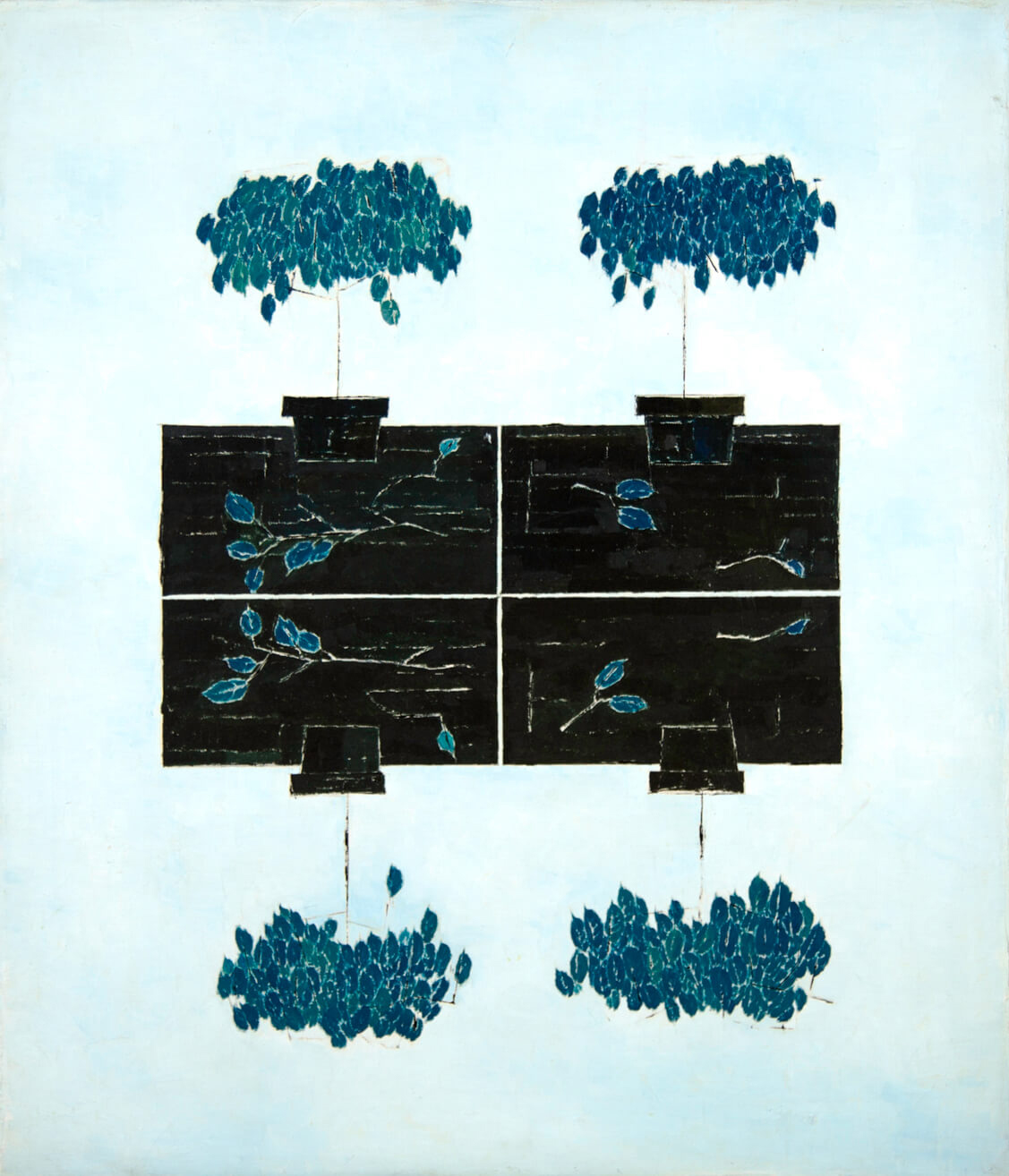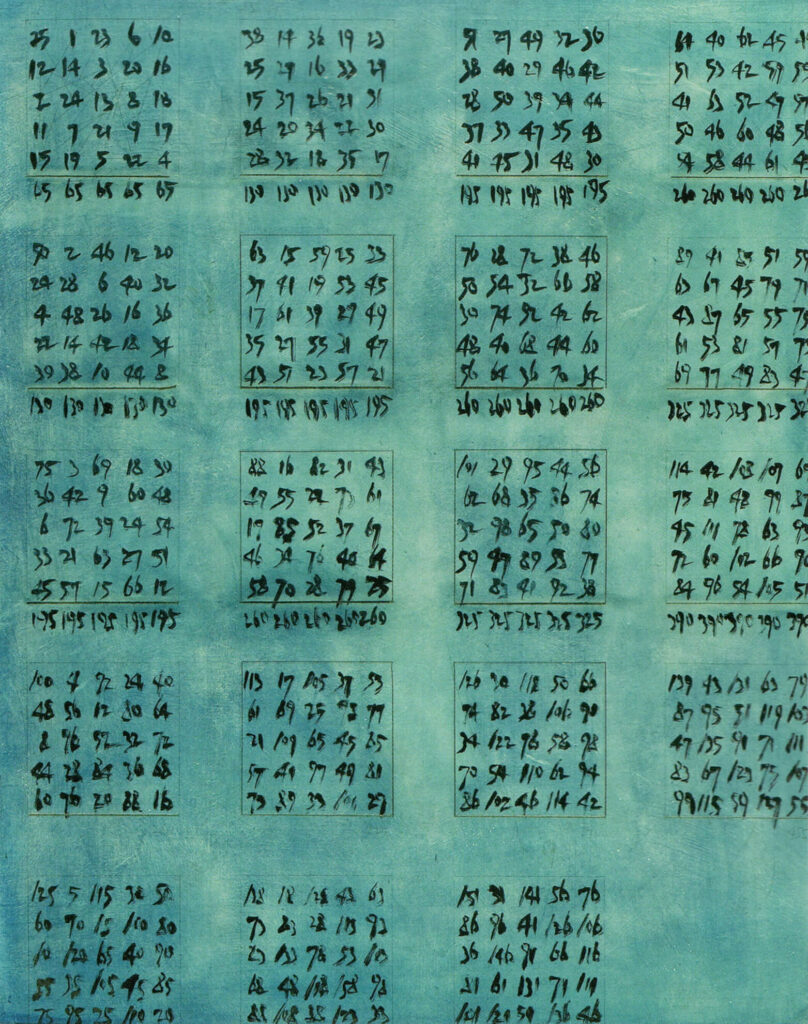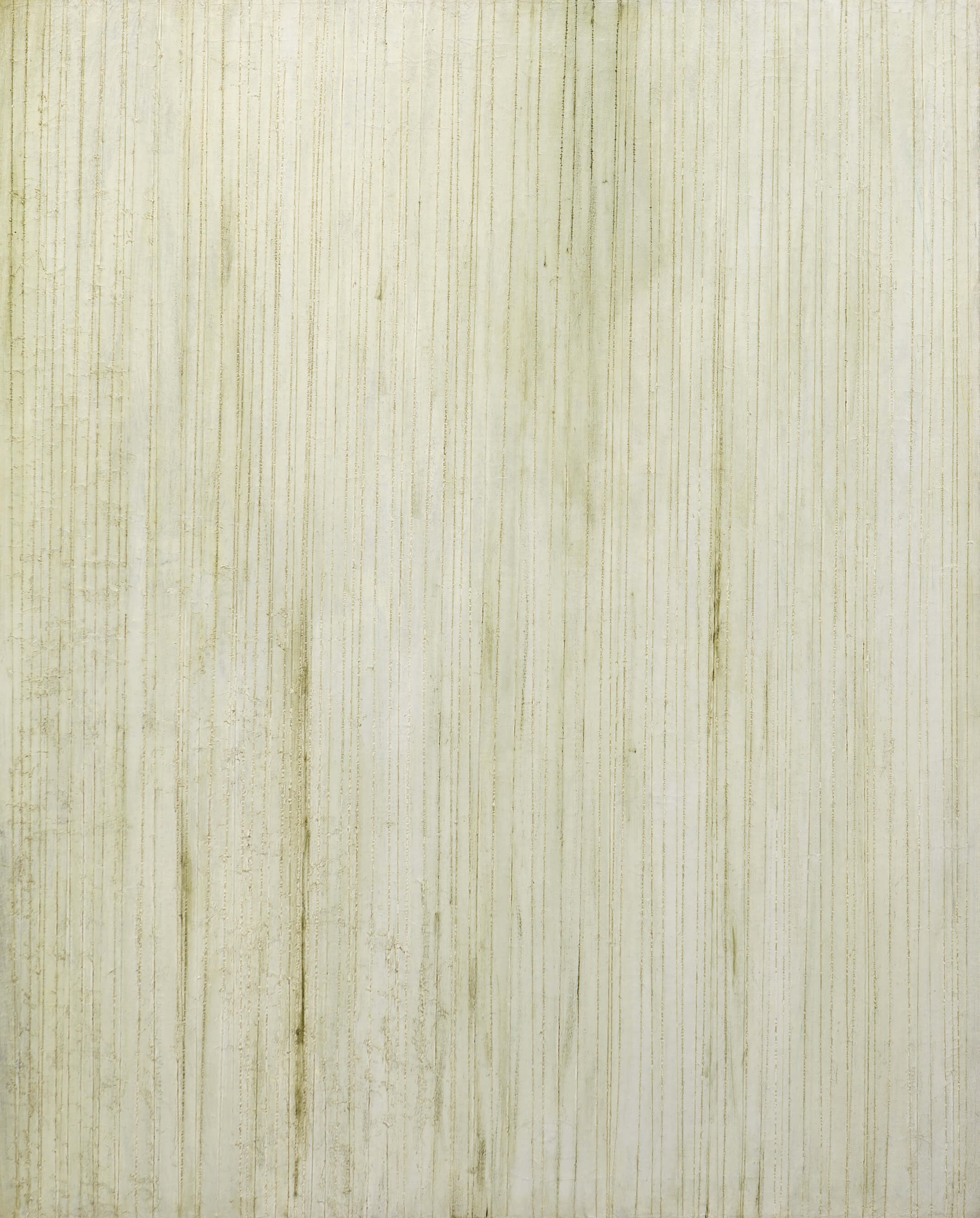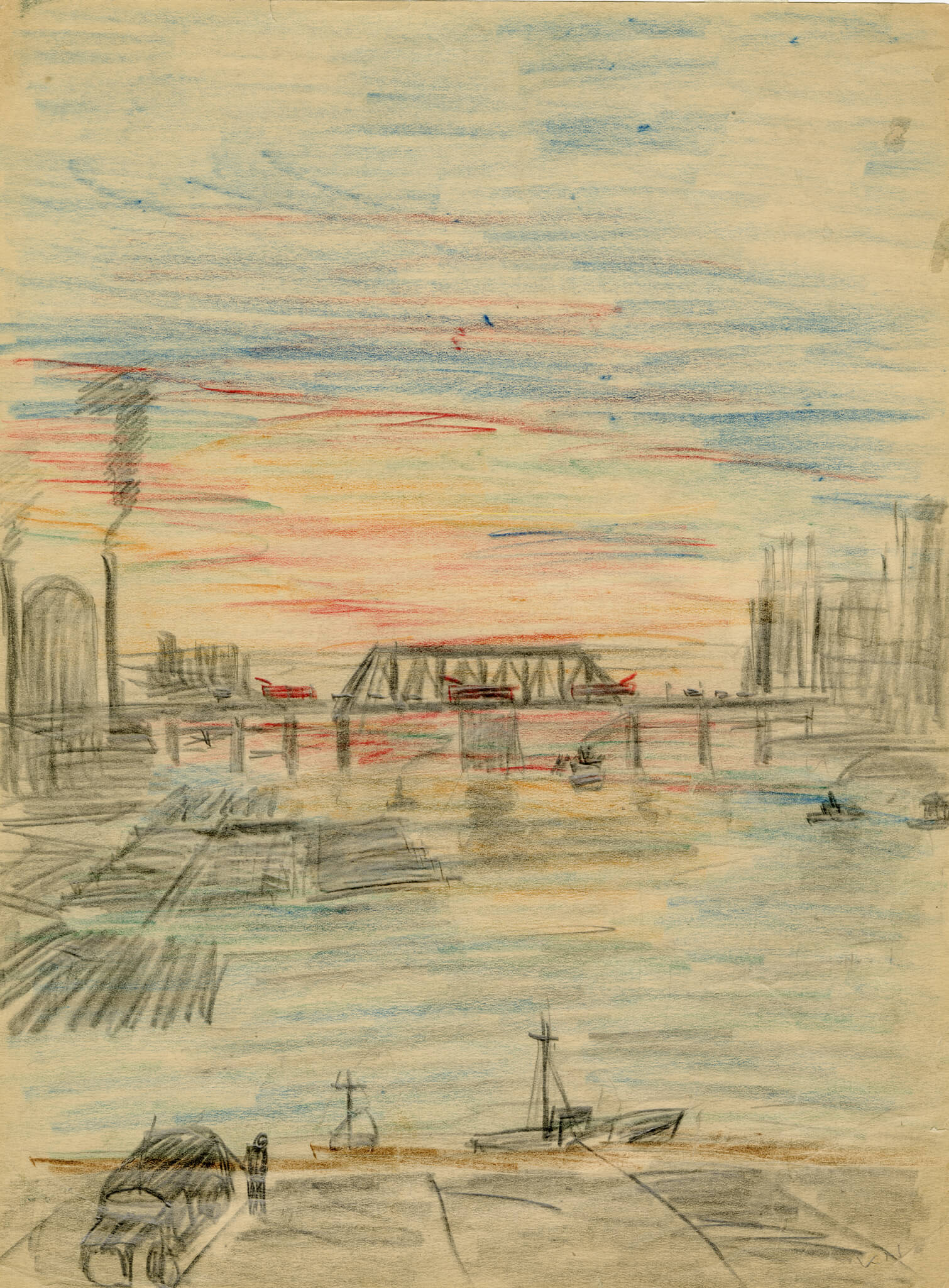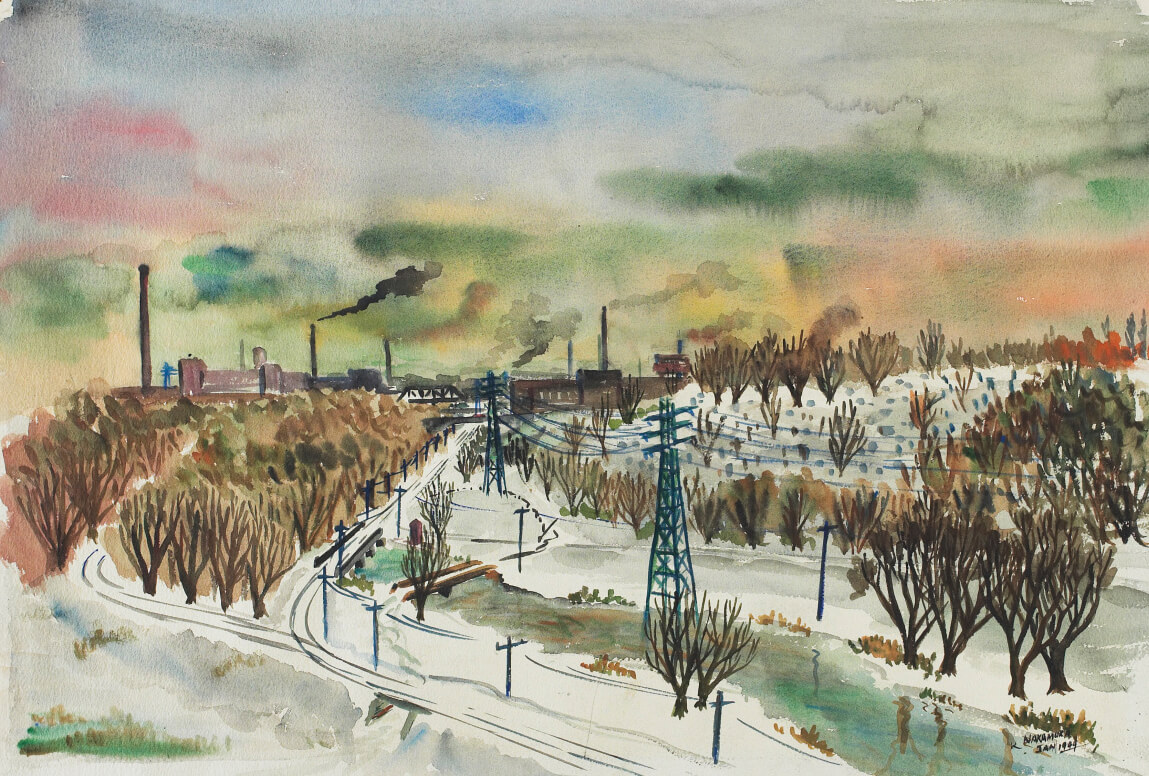 ---
Credits for Photographs and Works by Other Artists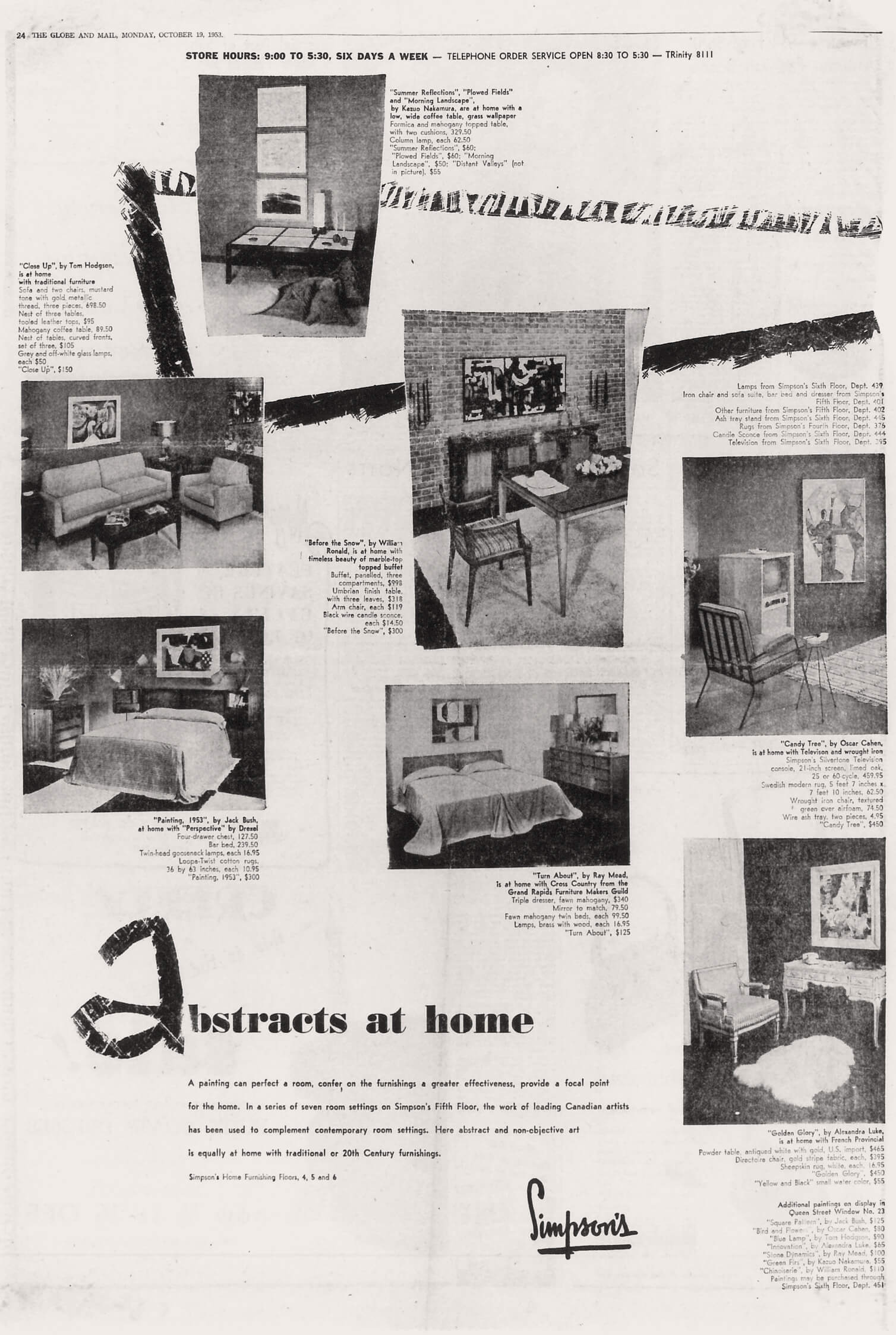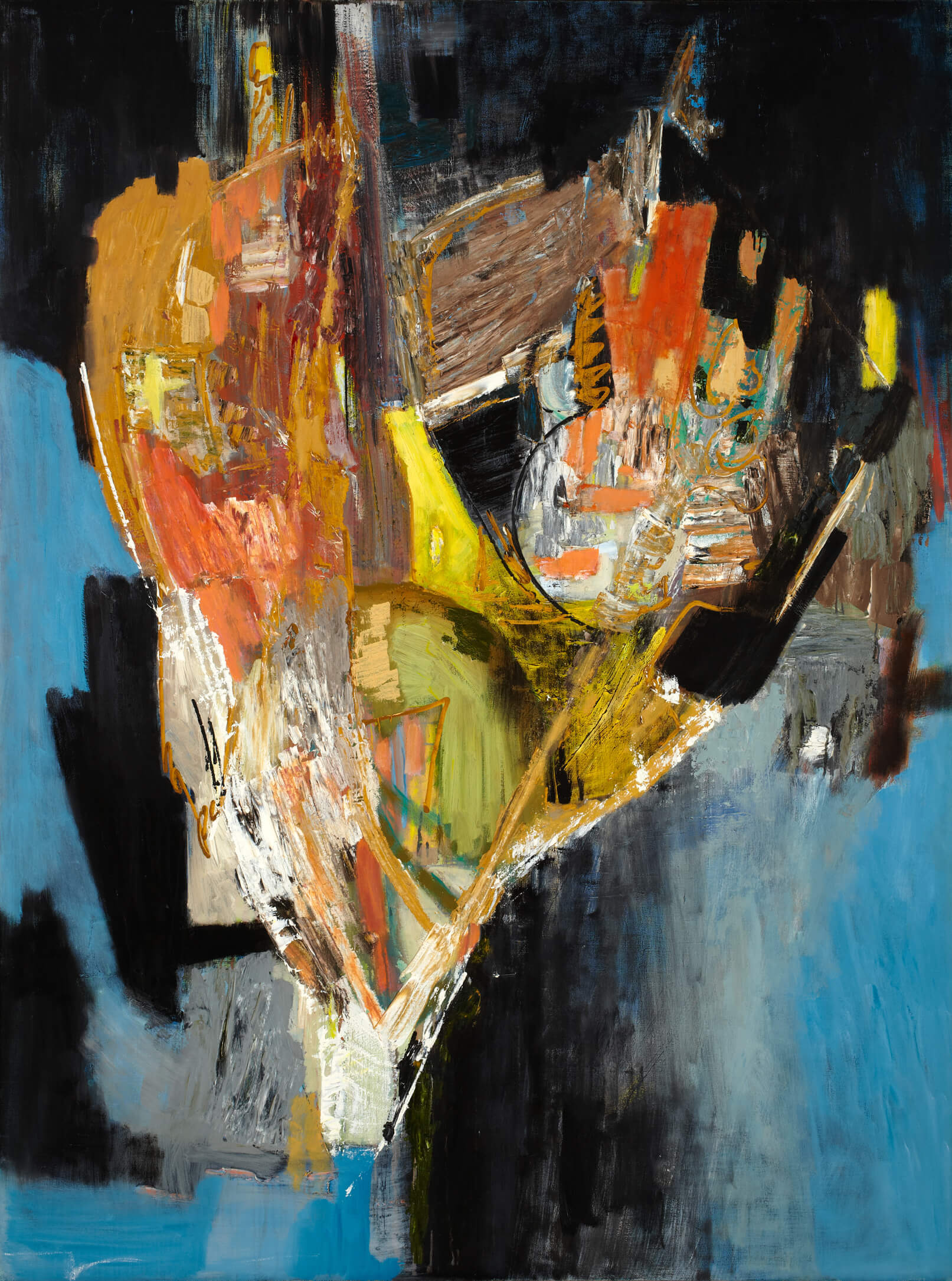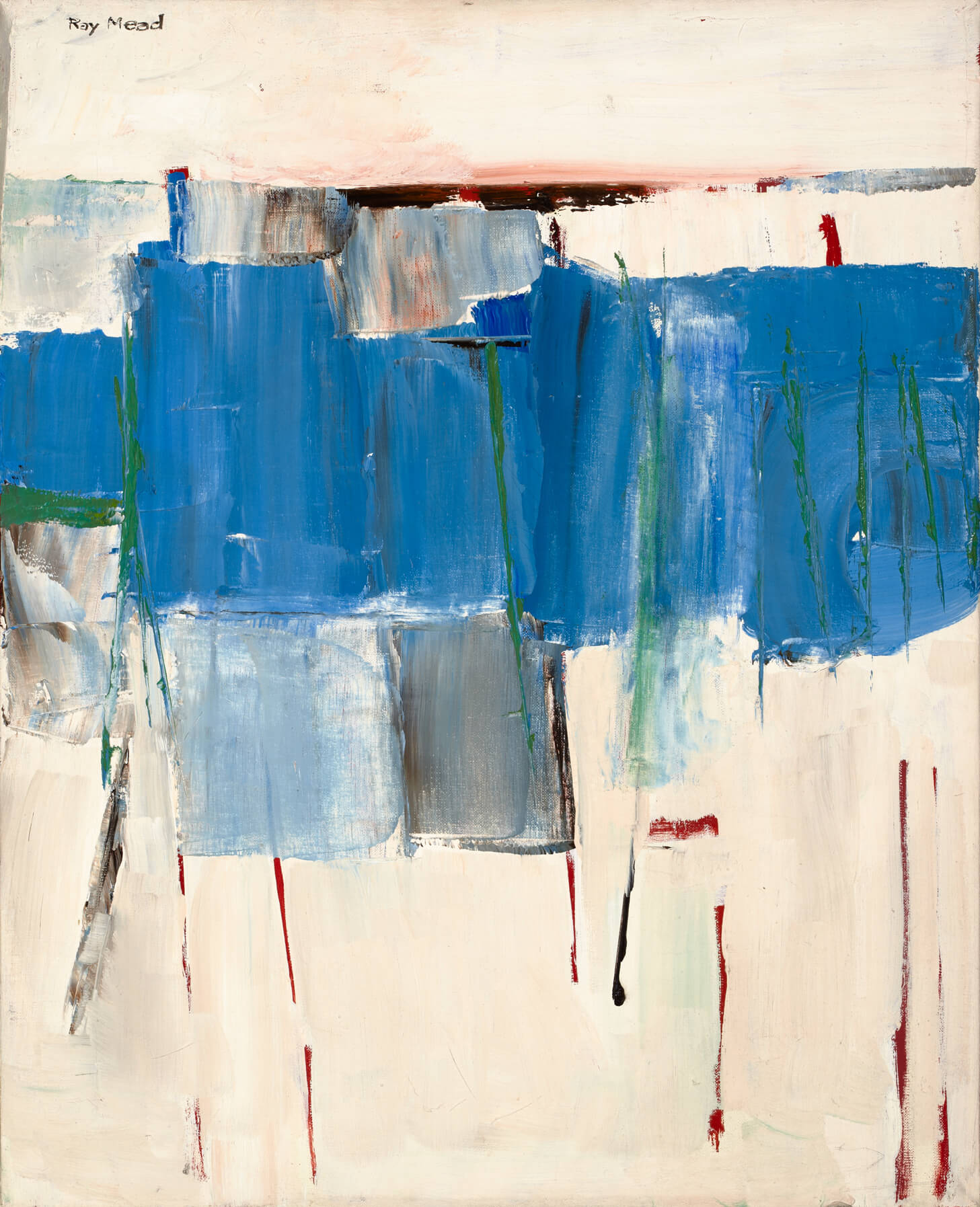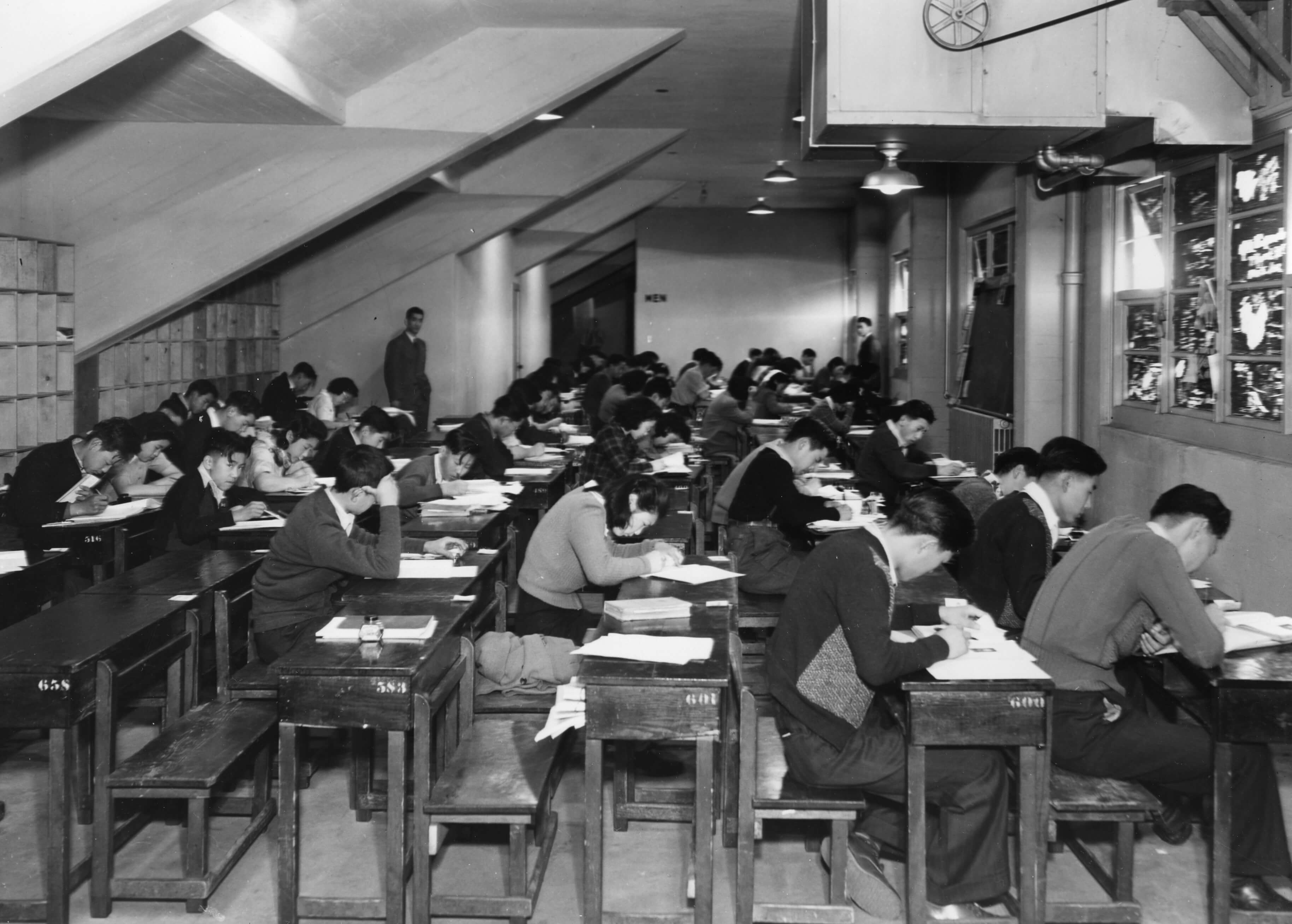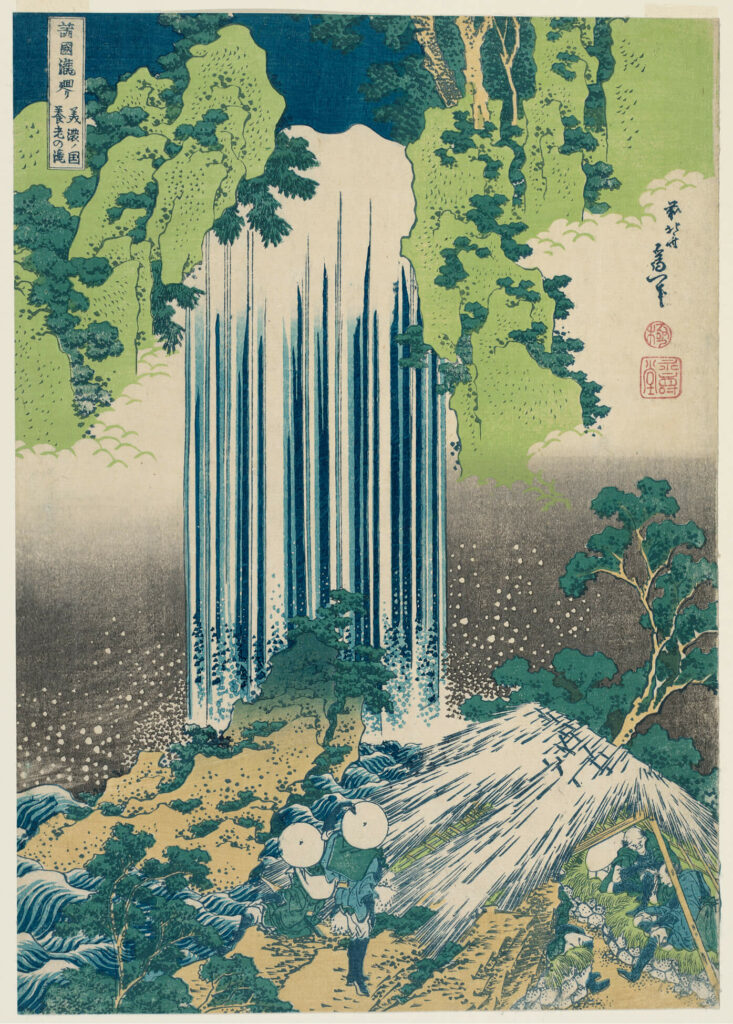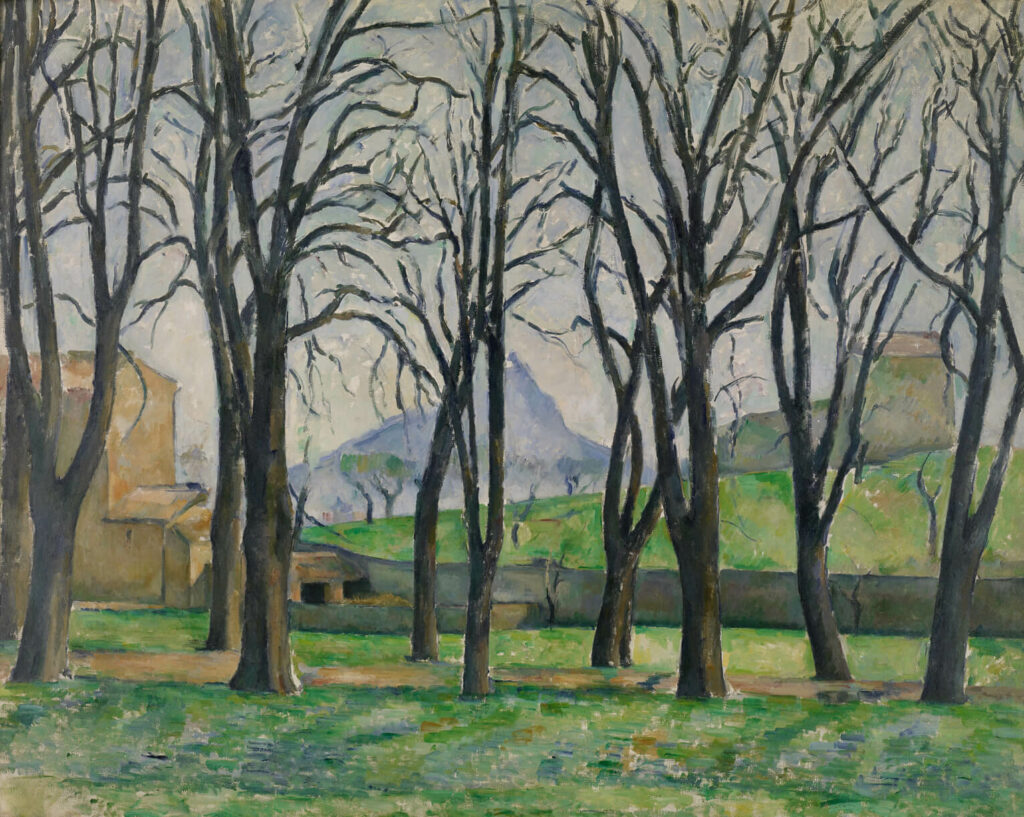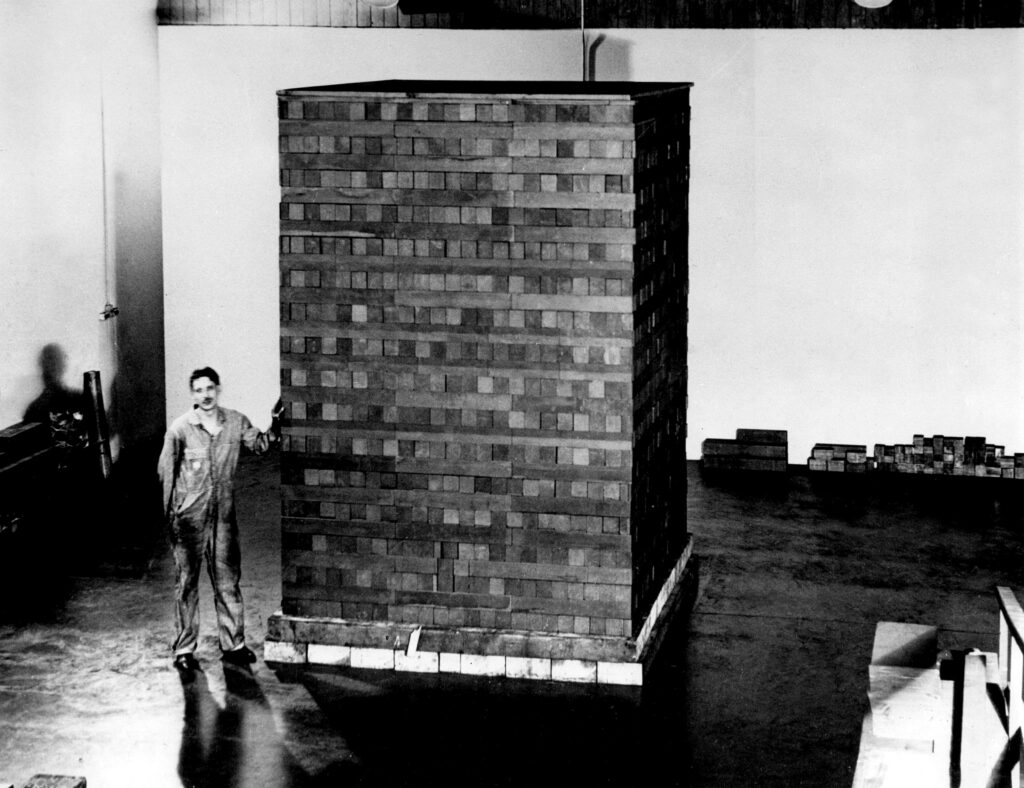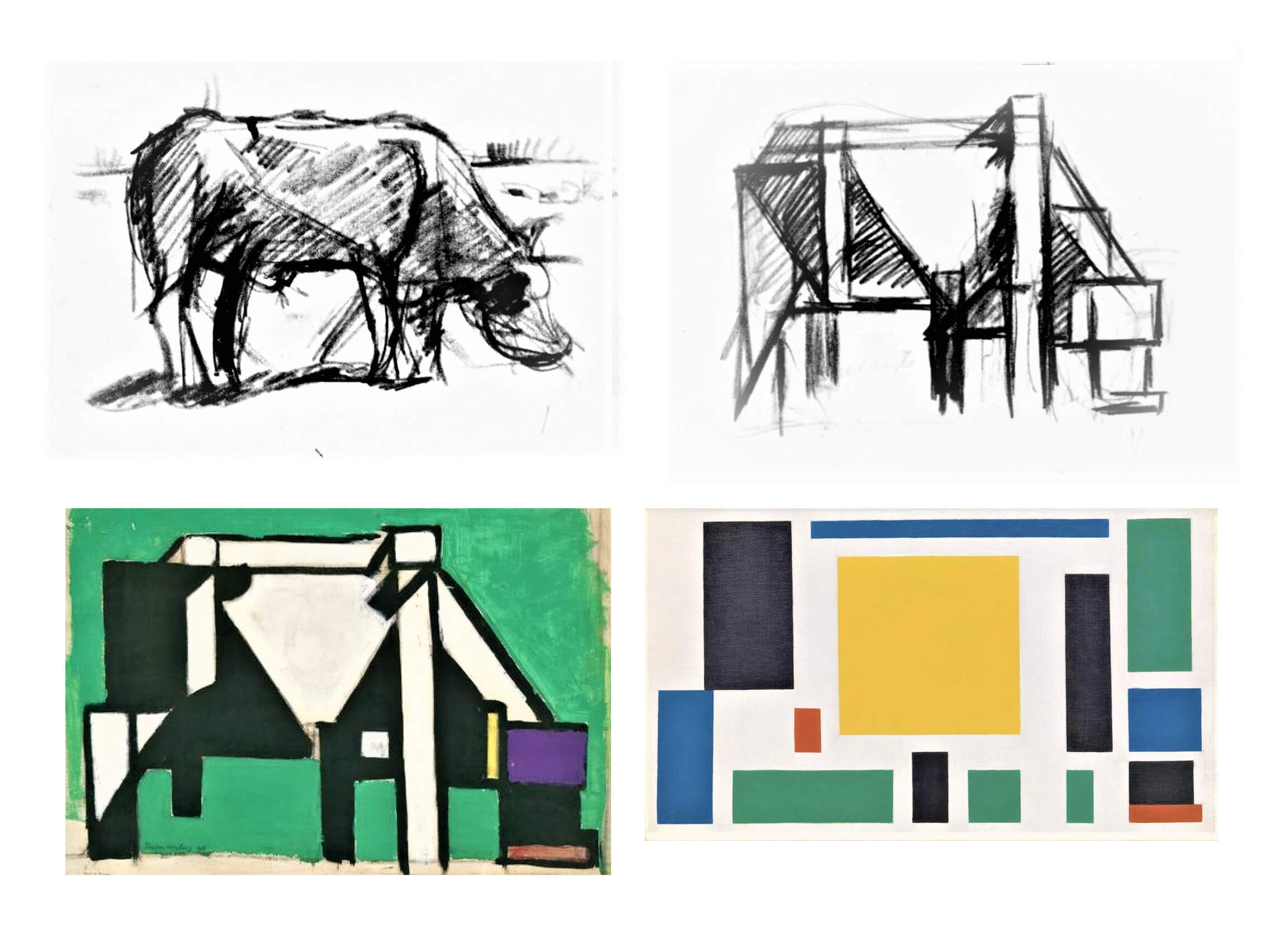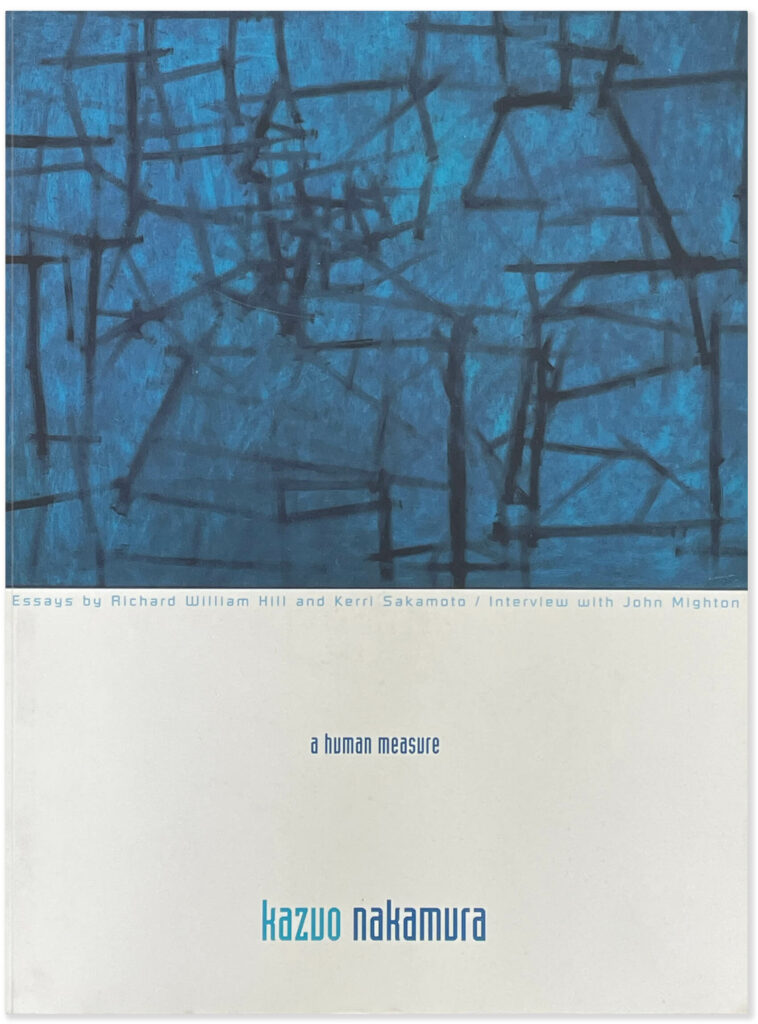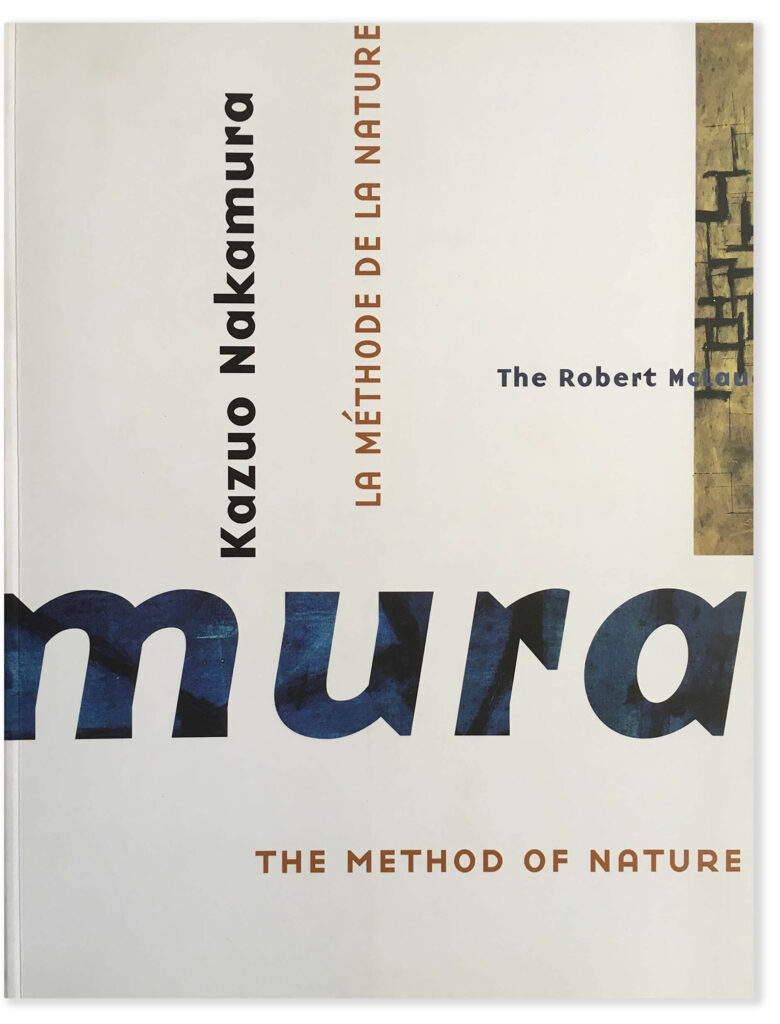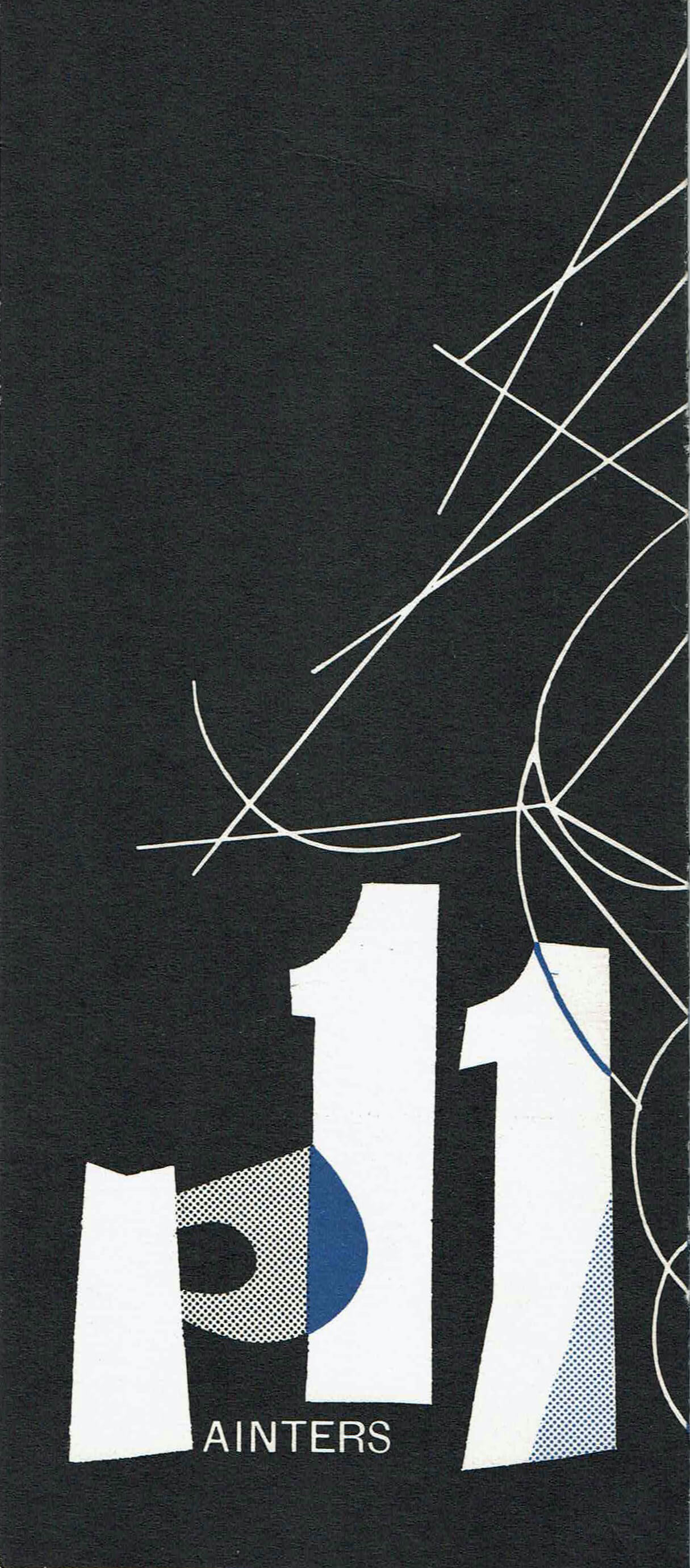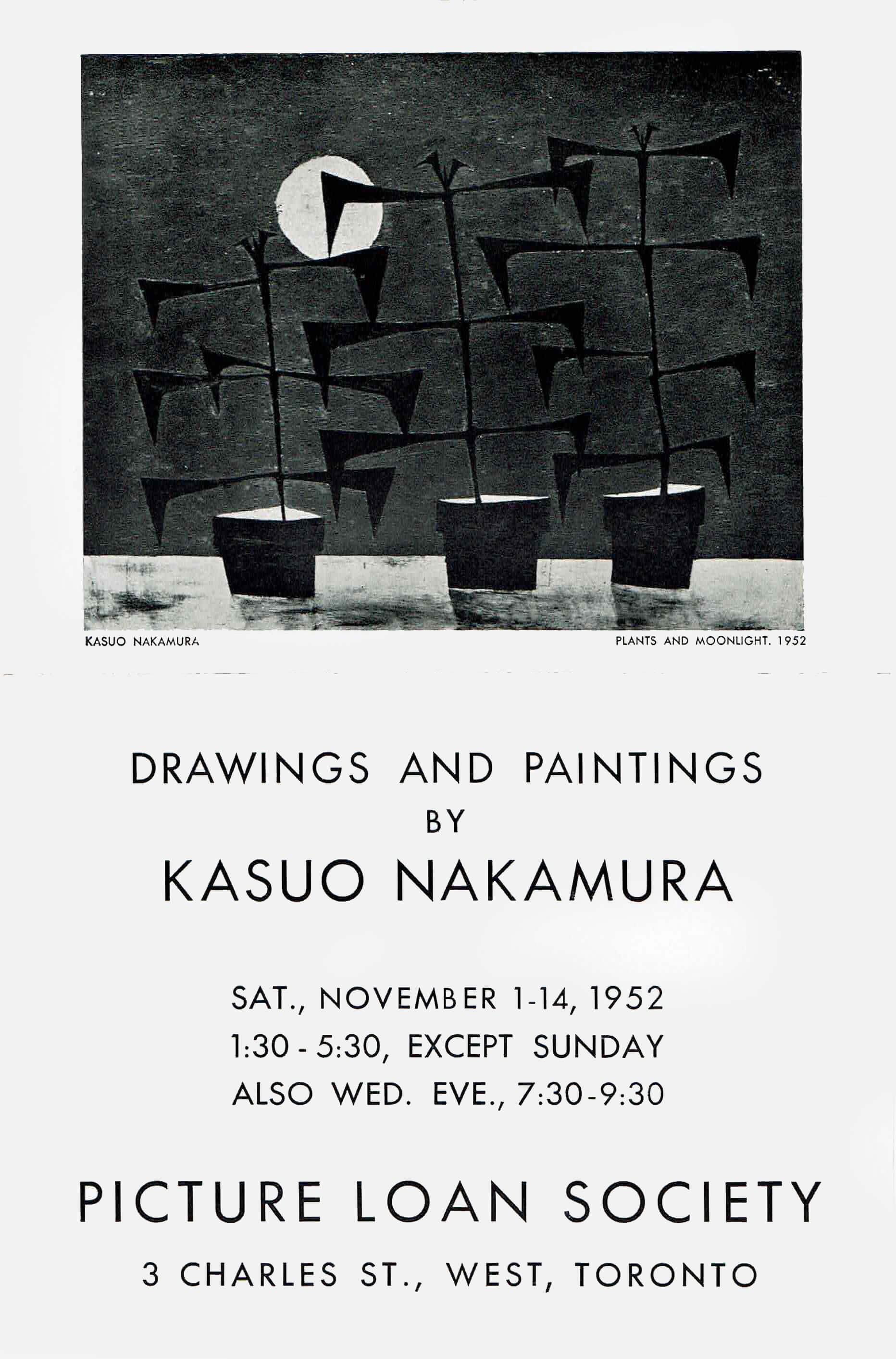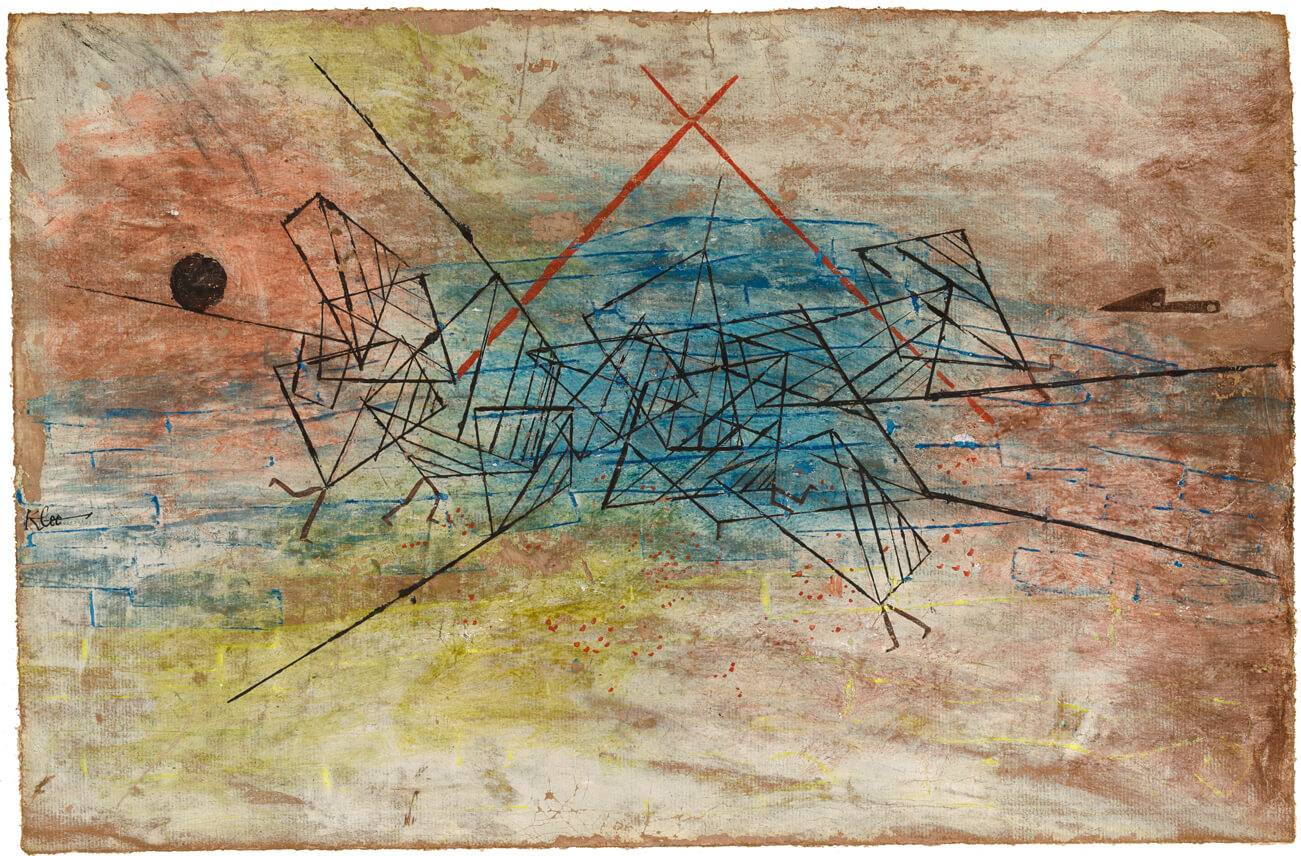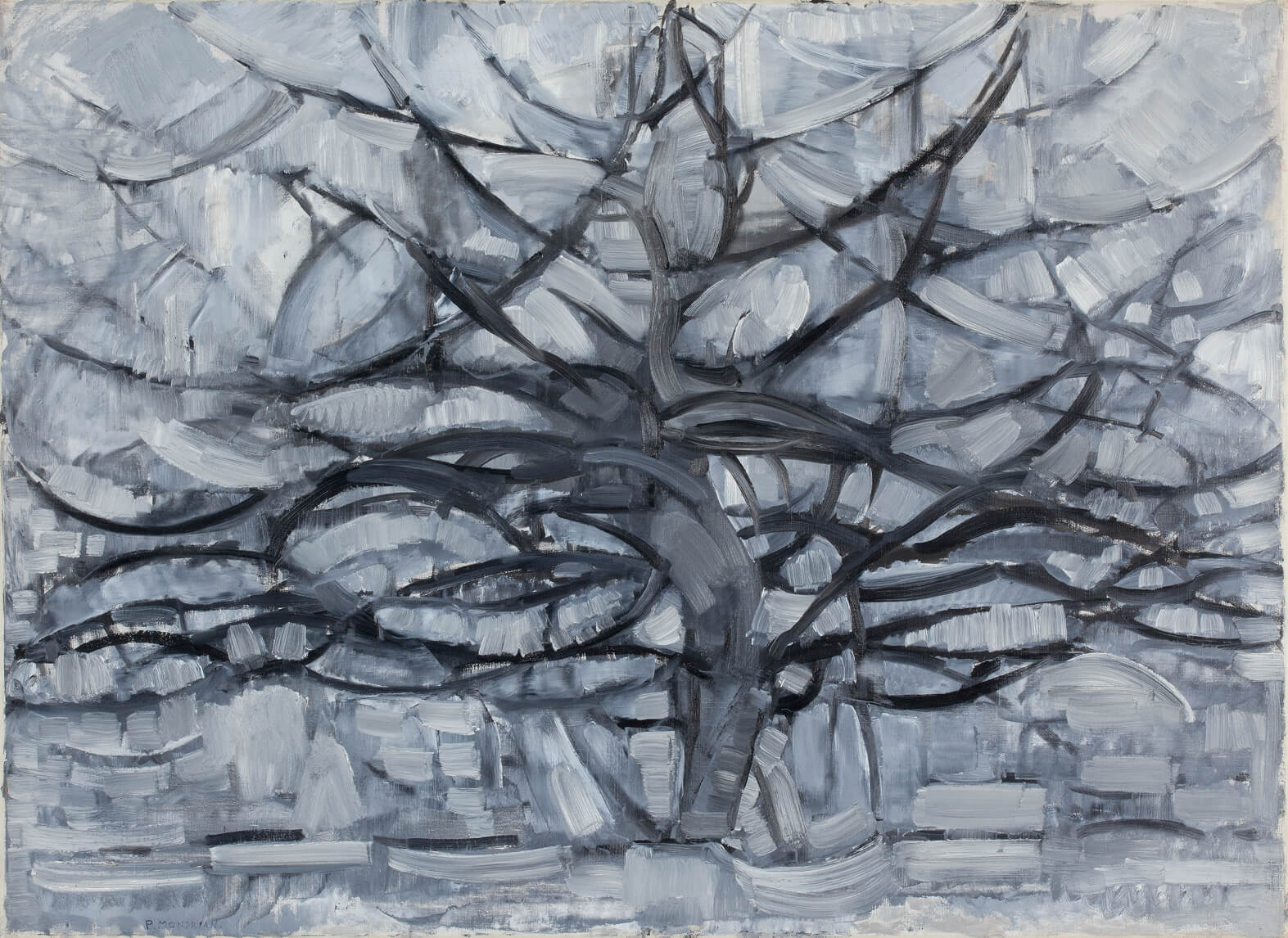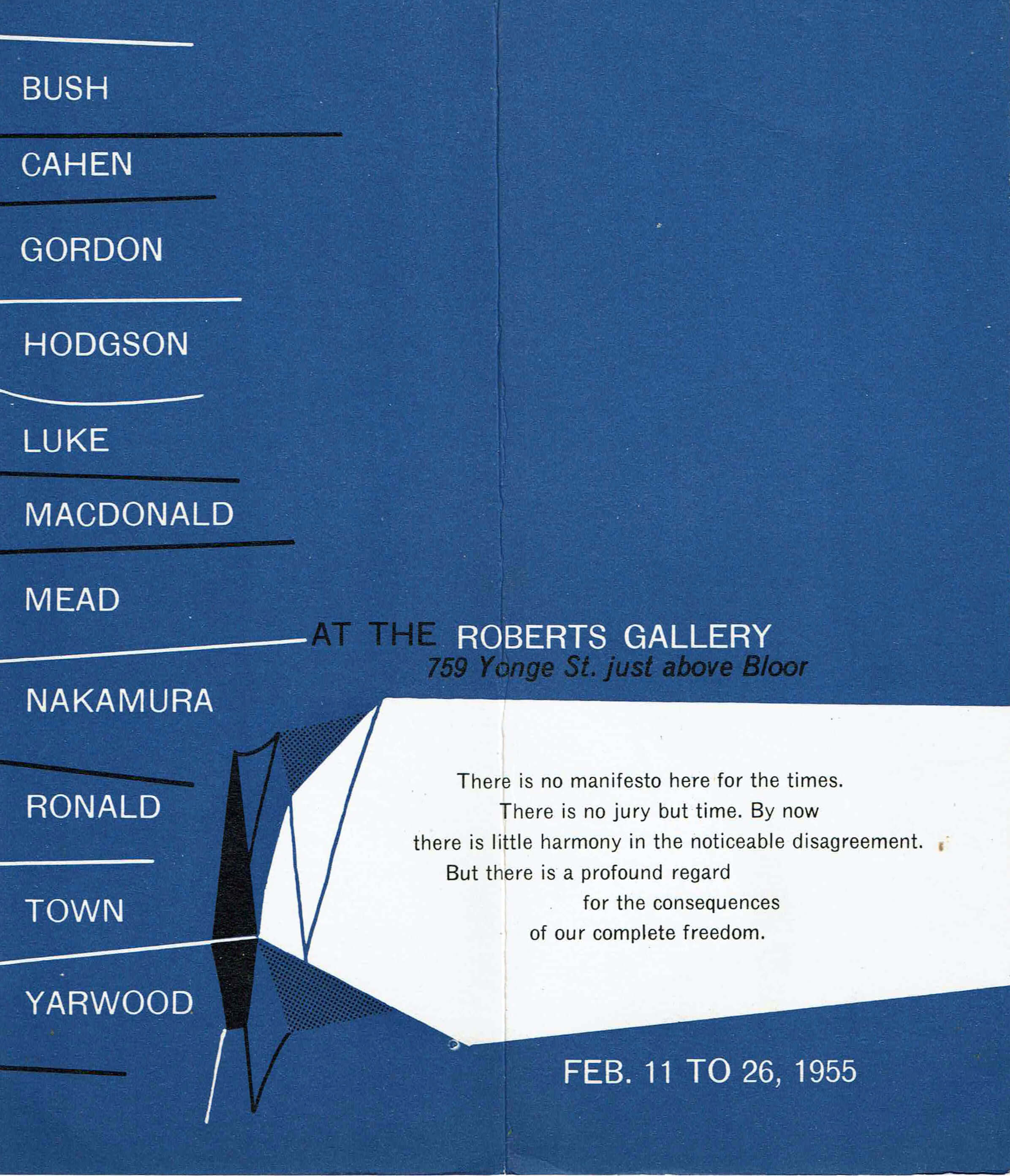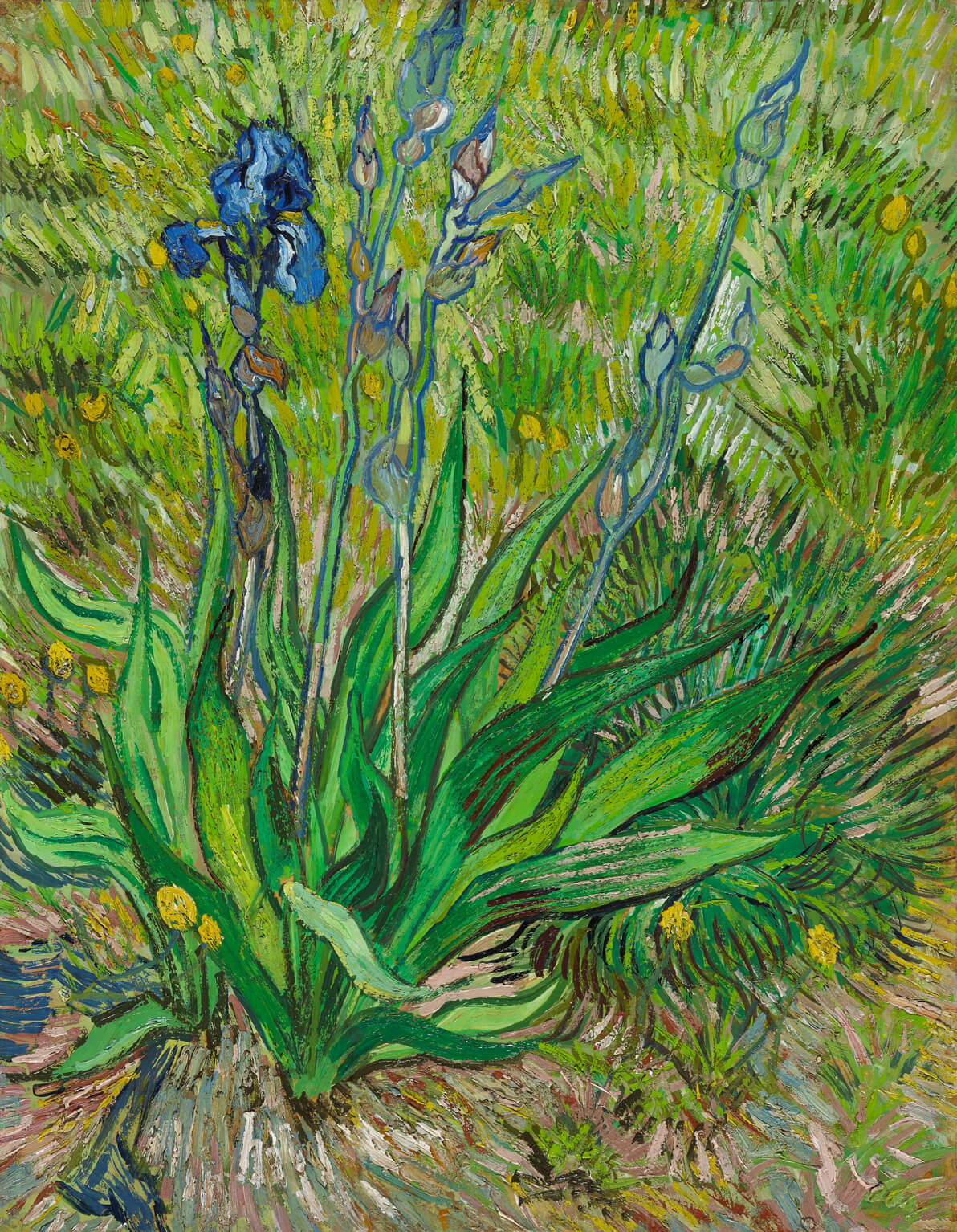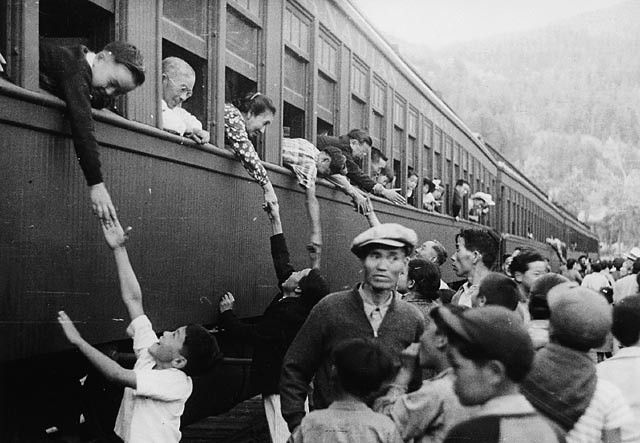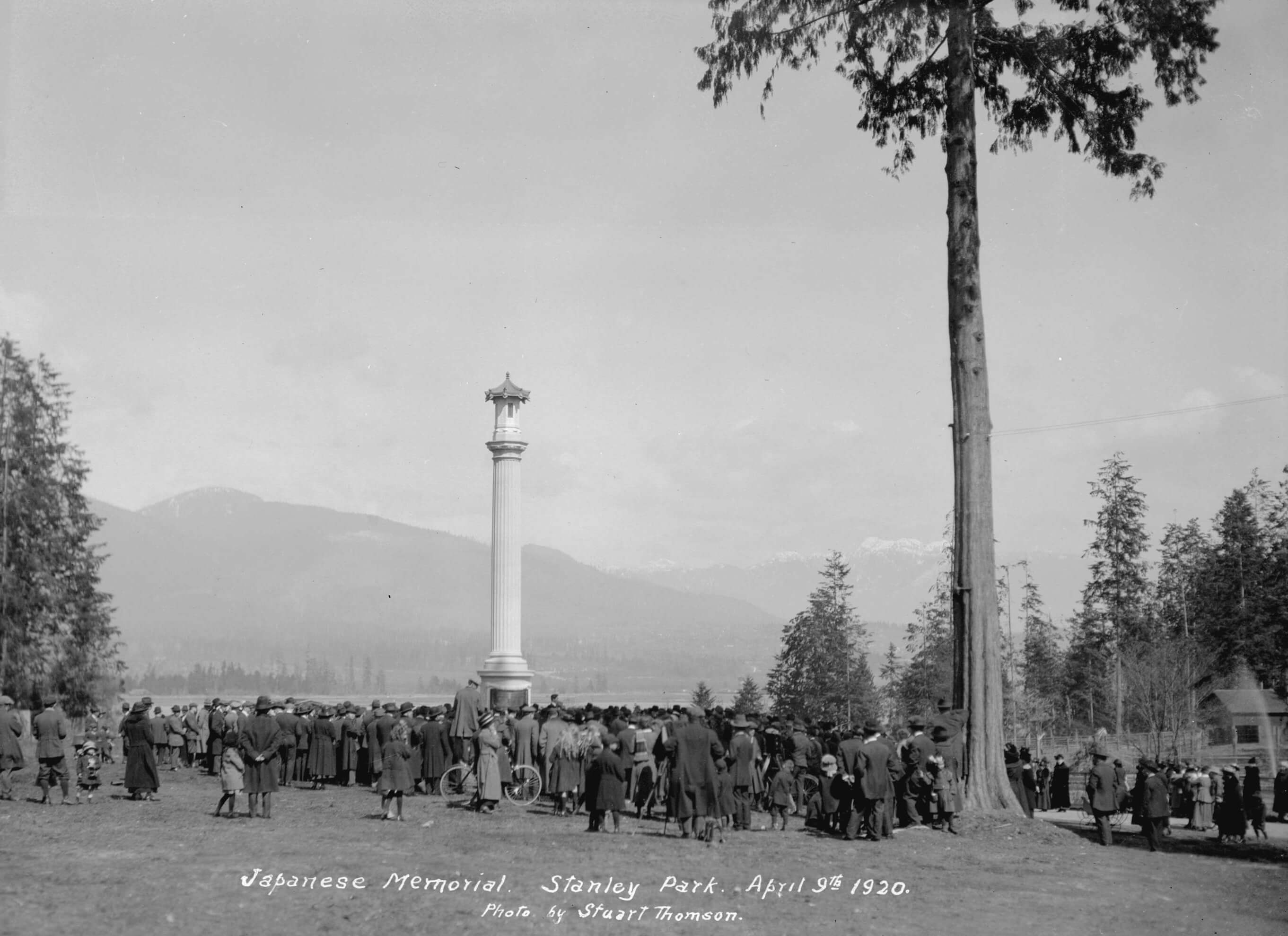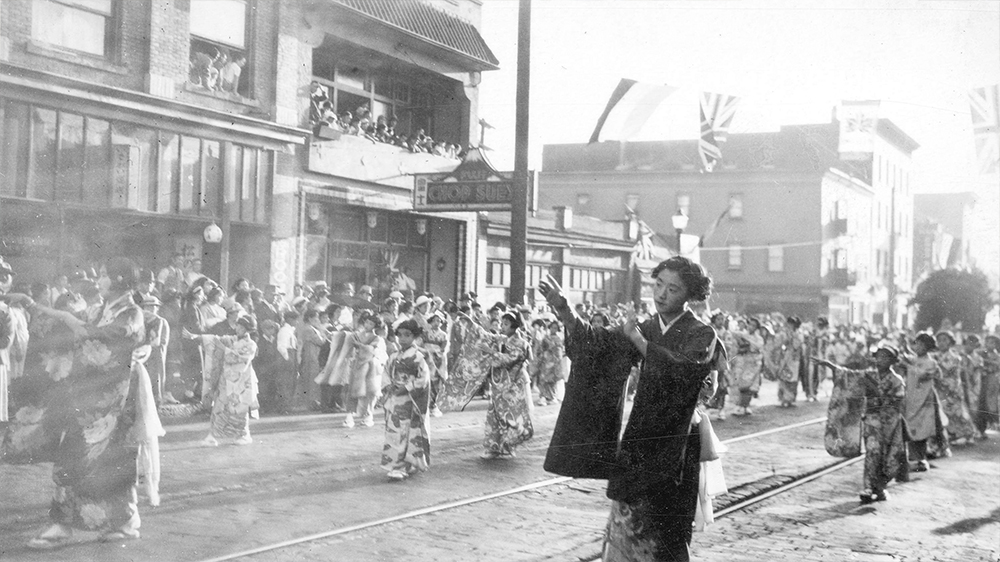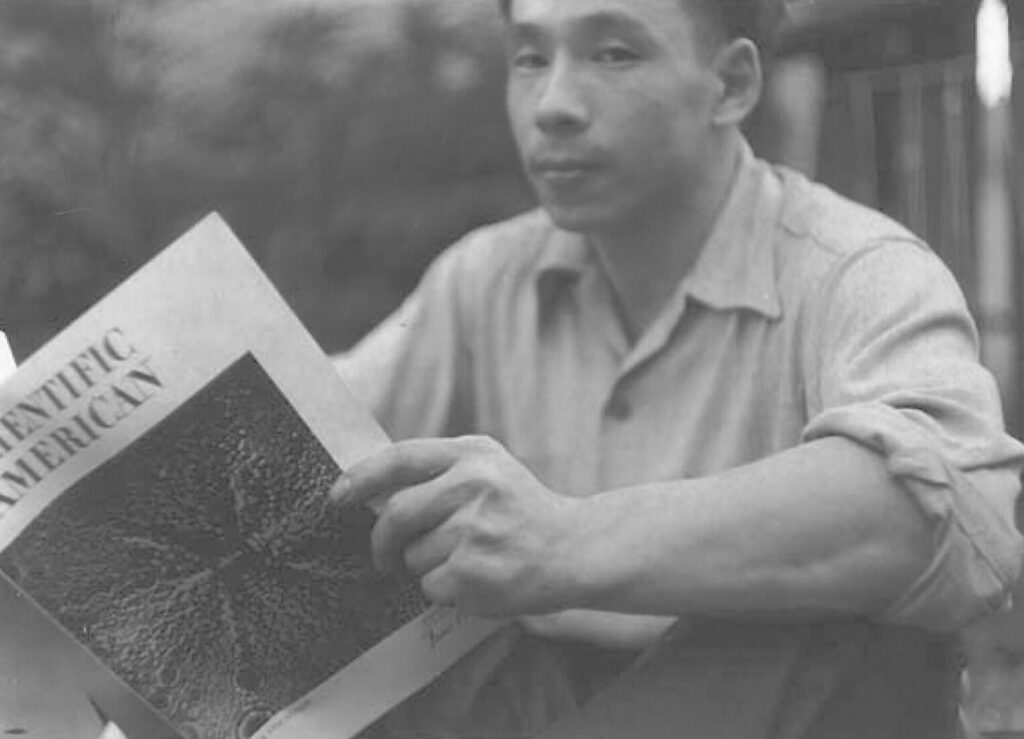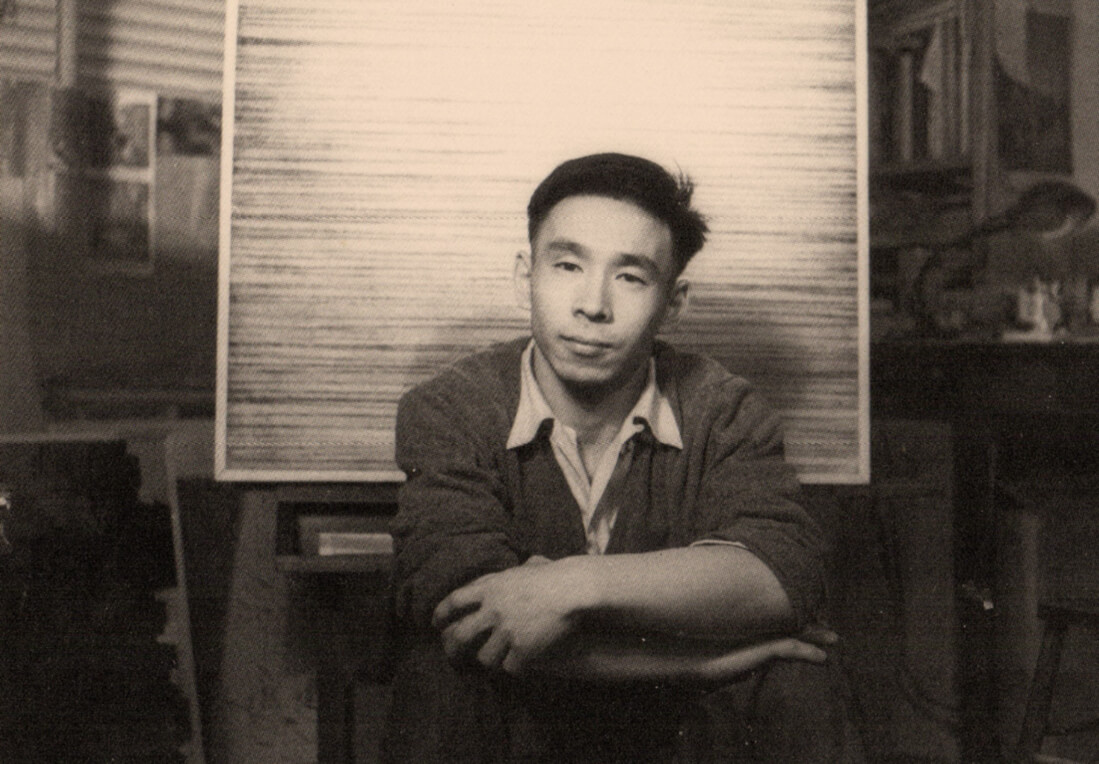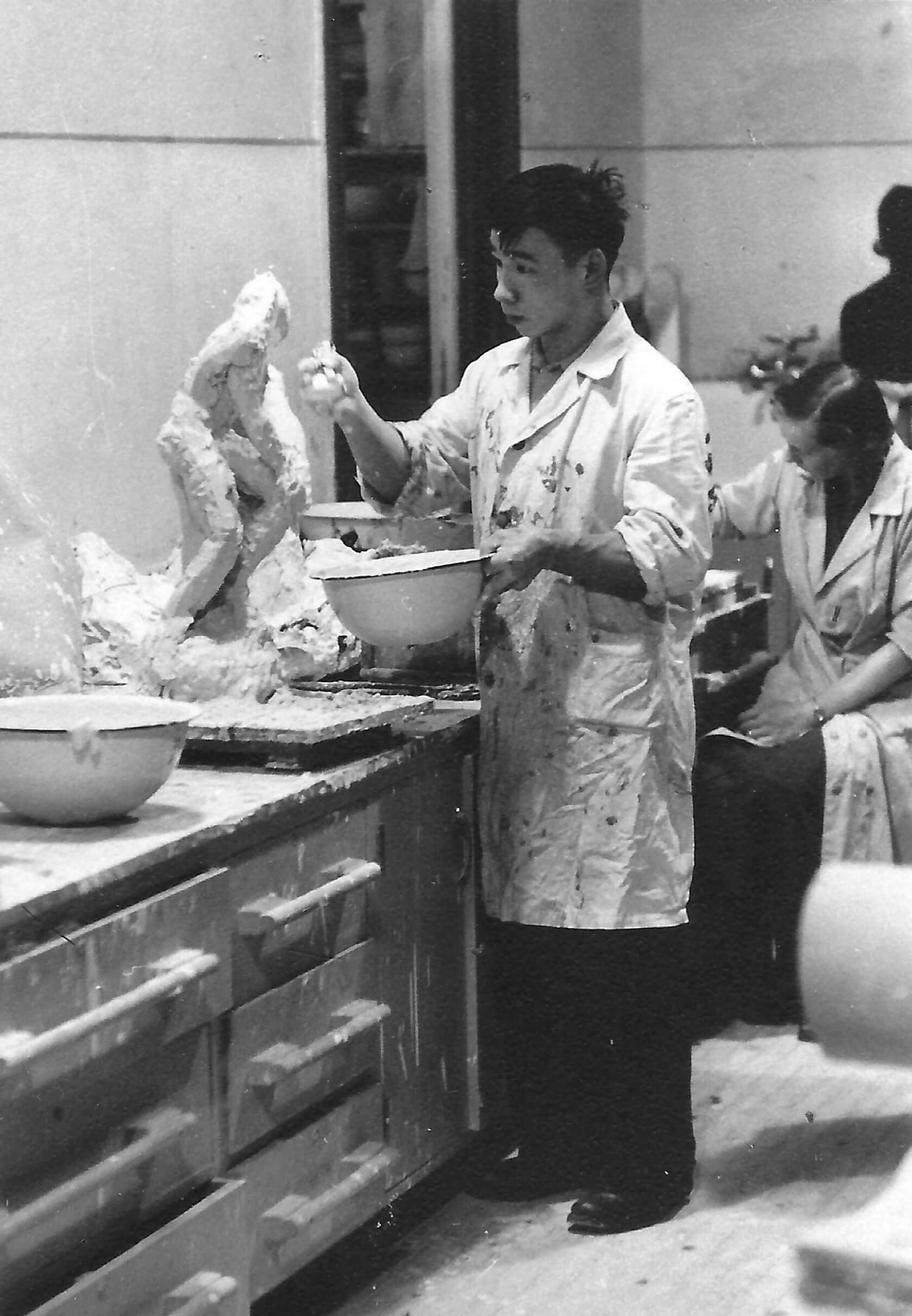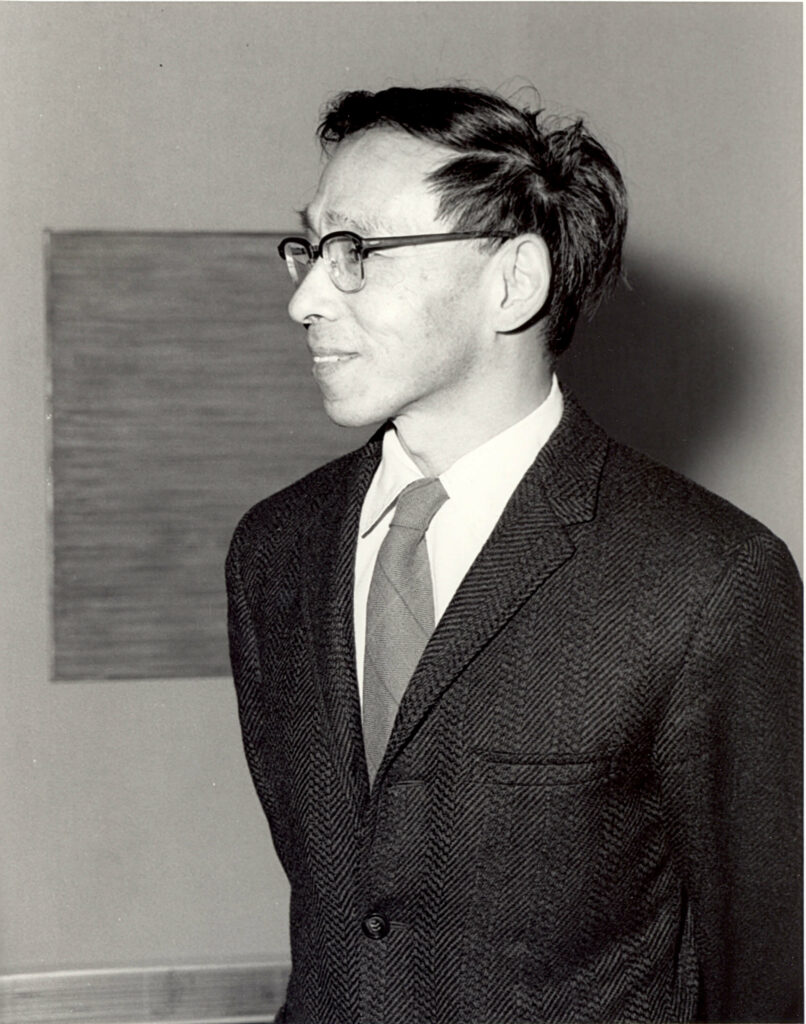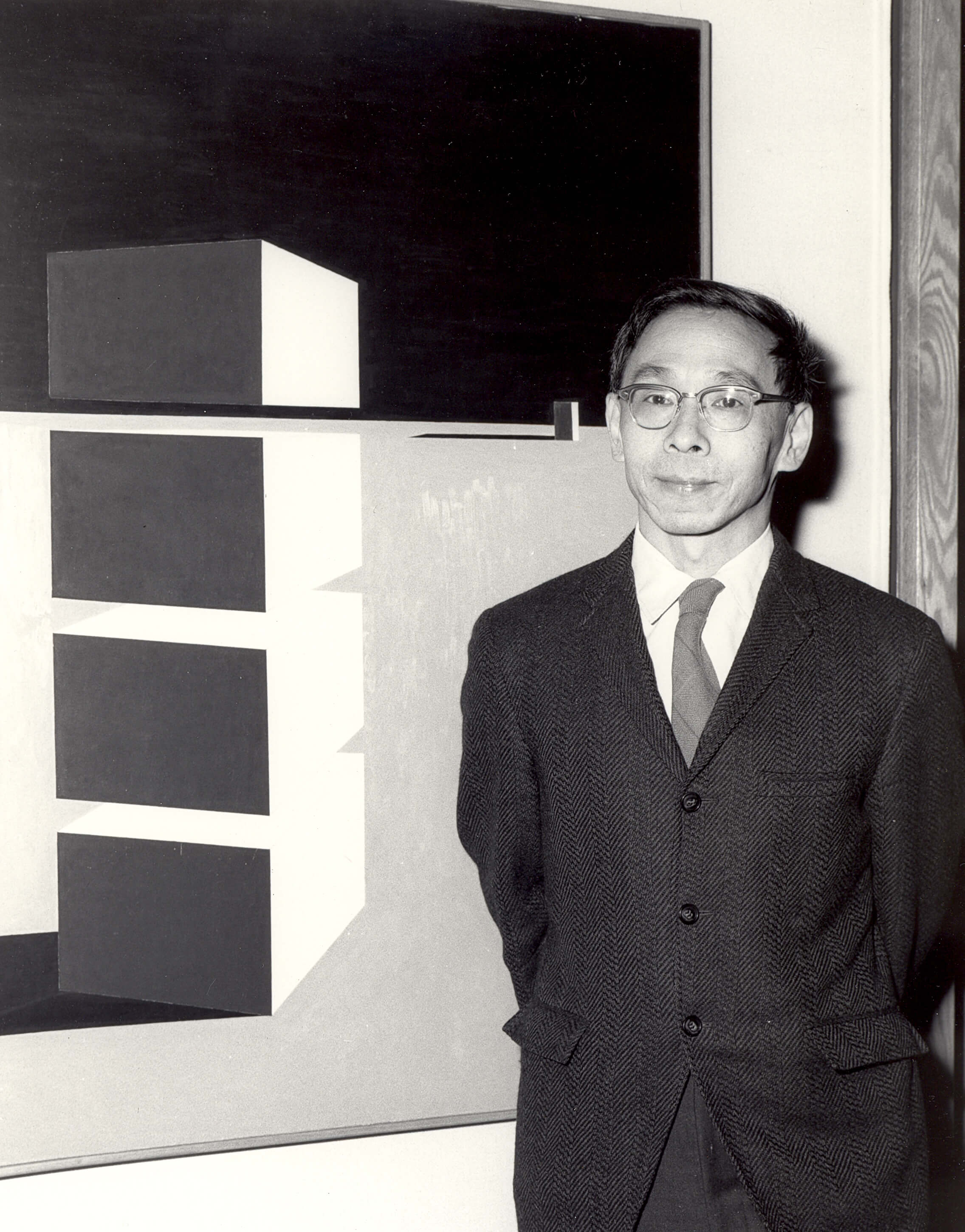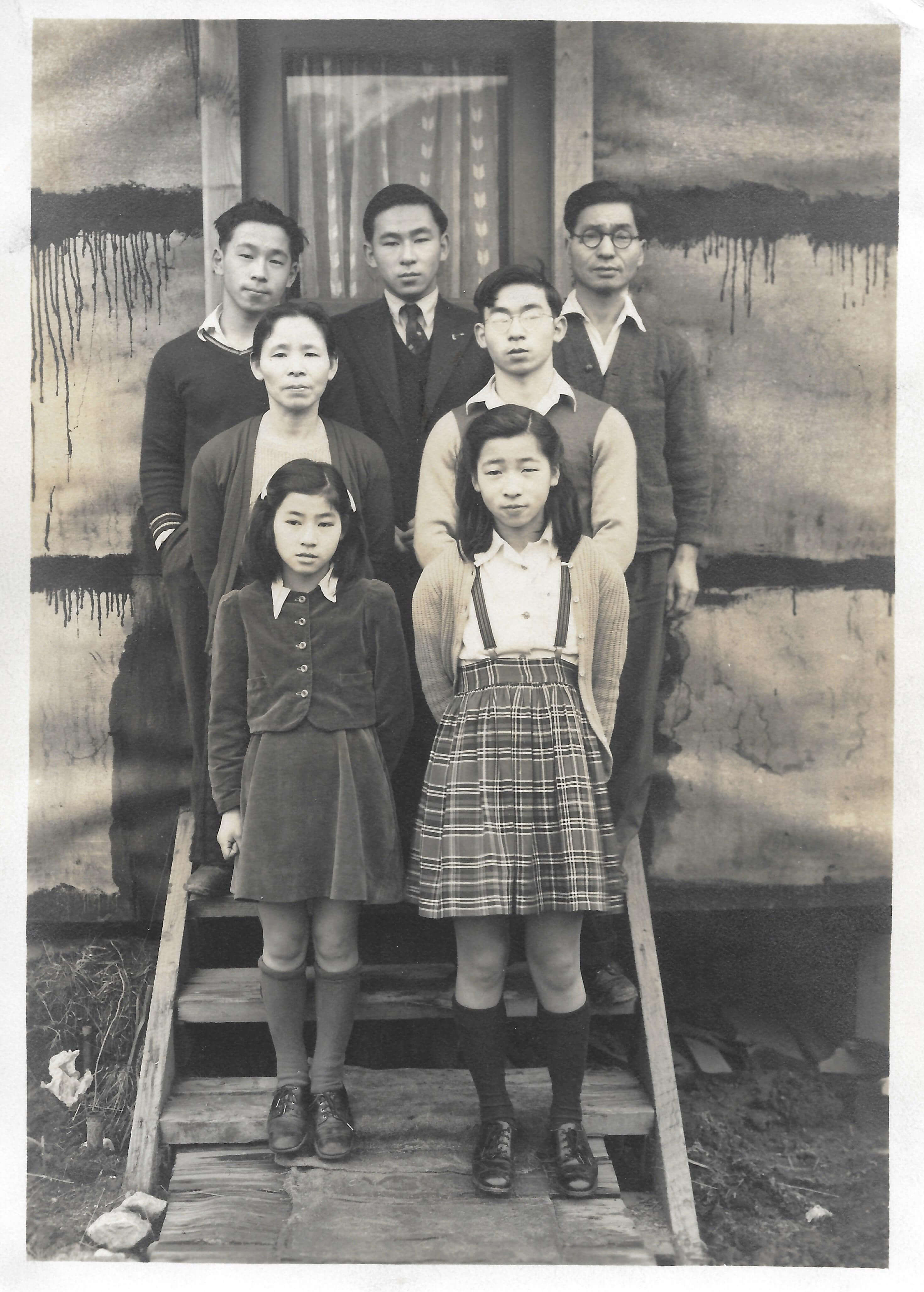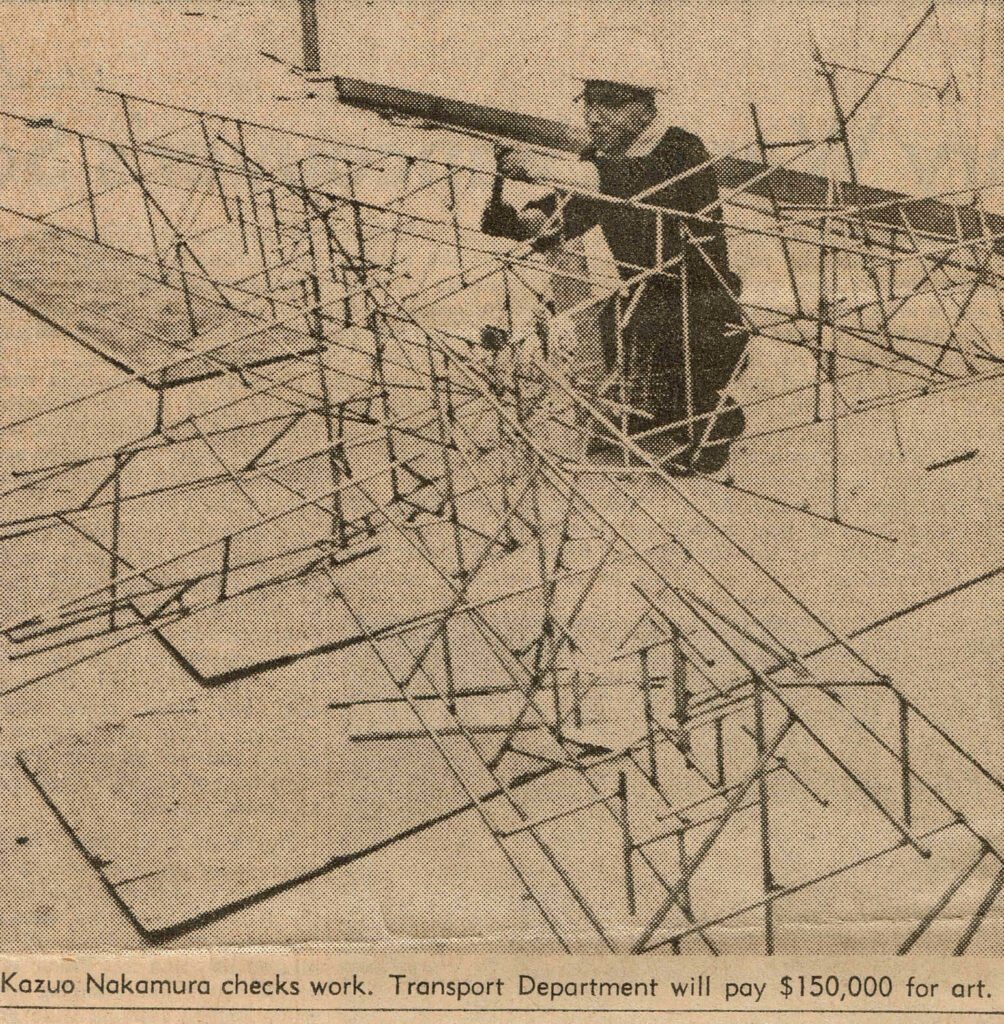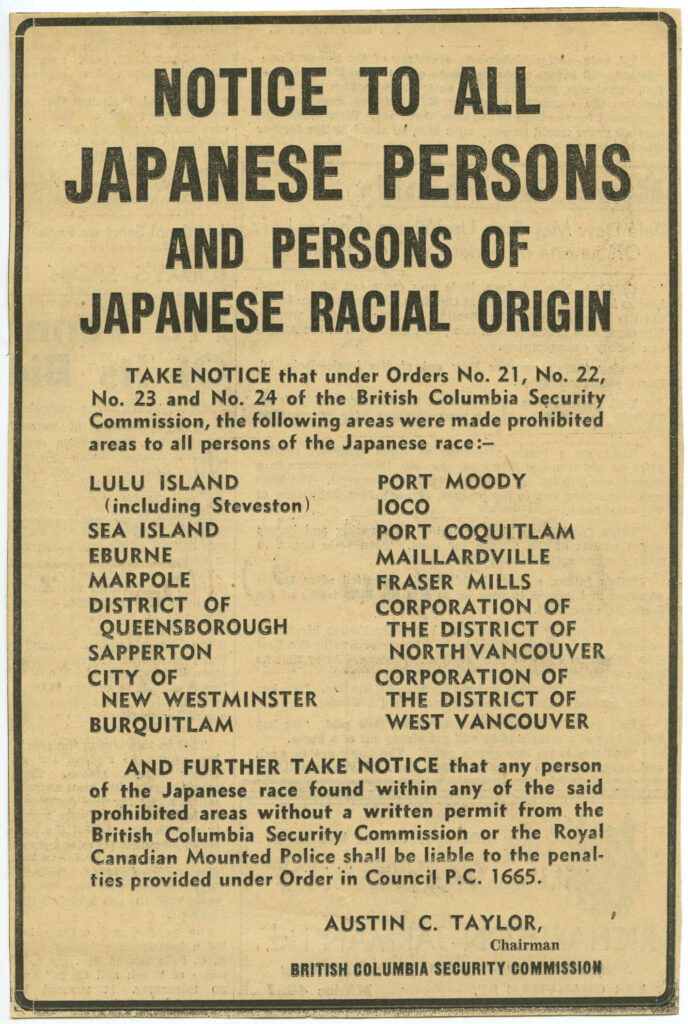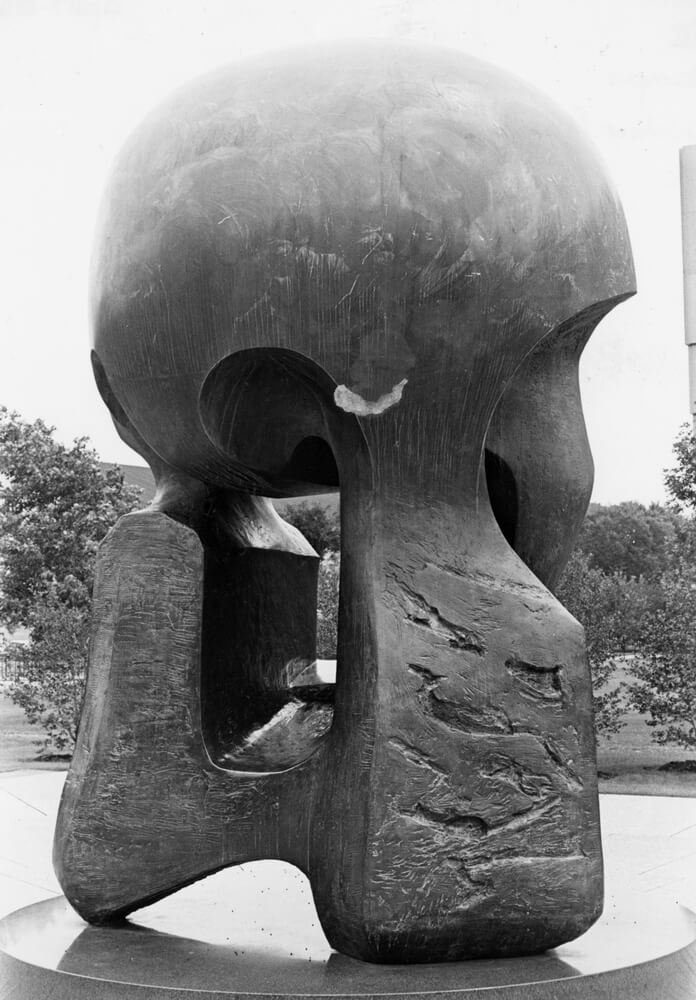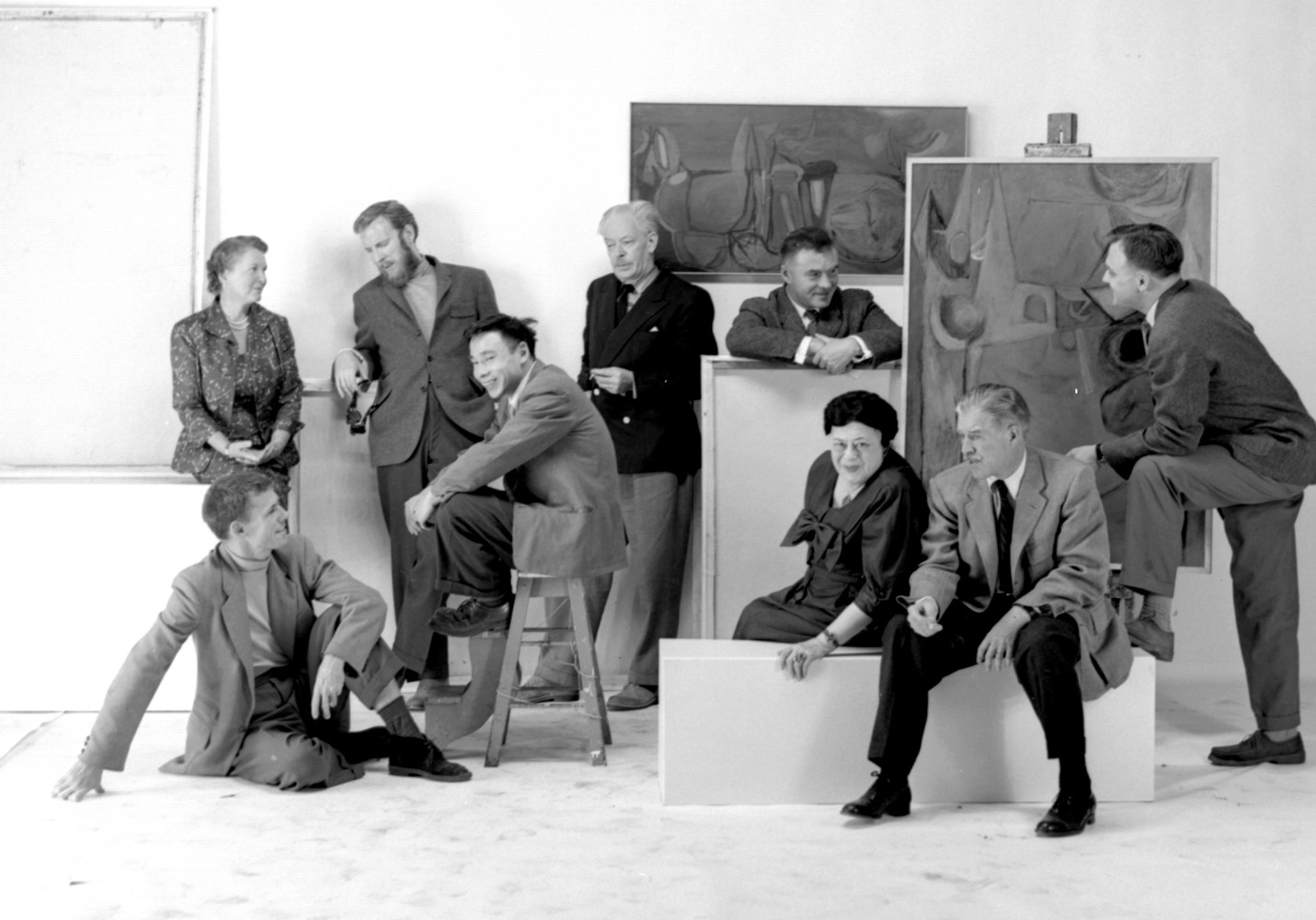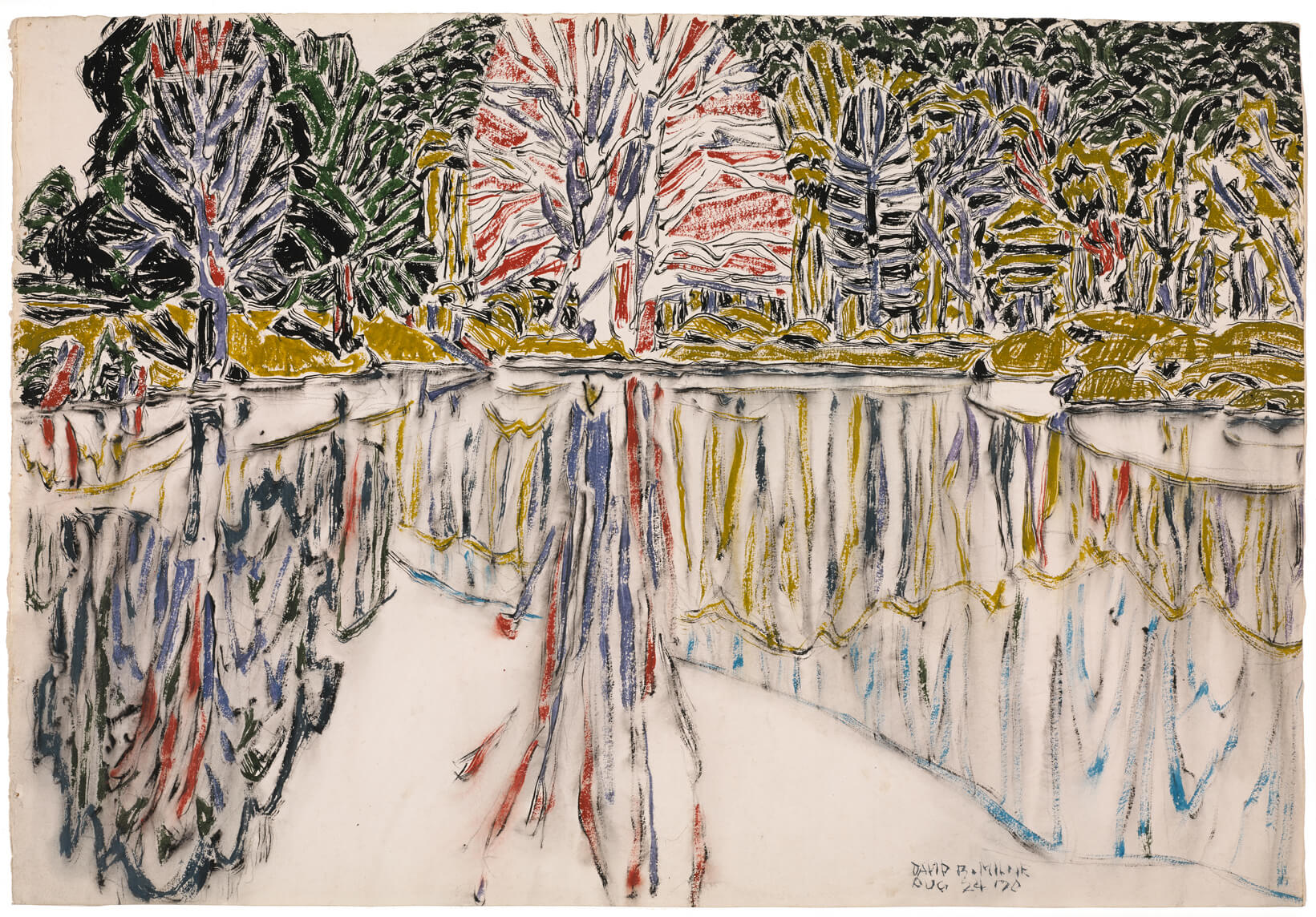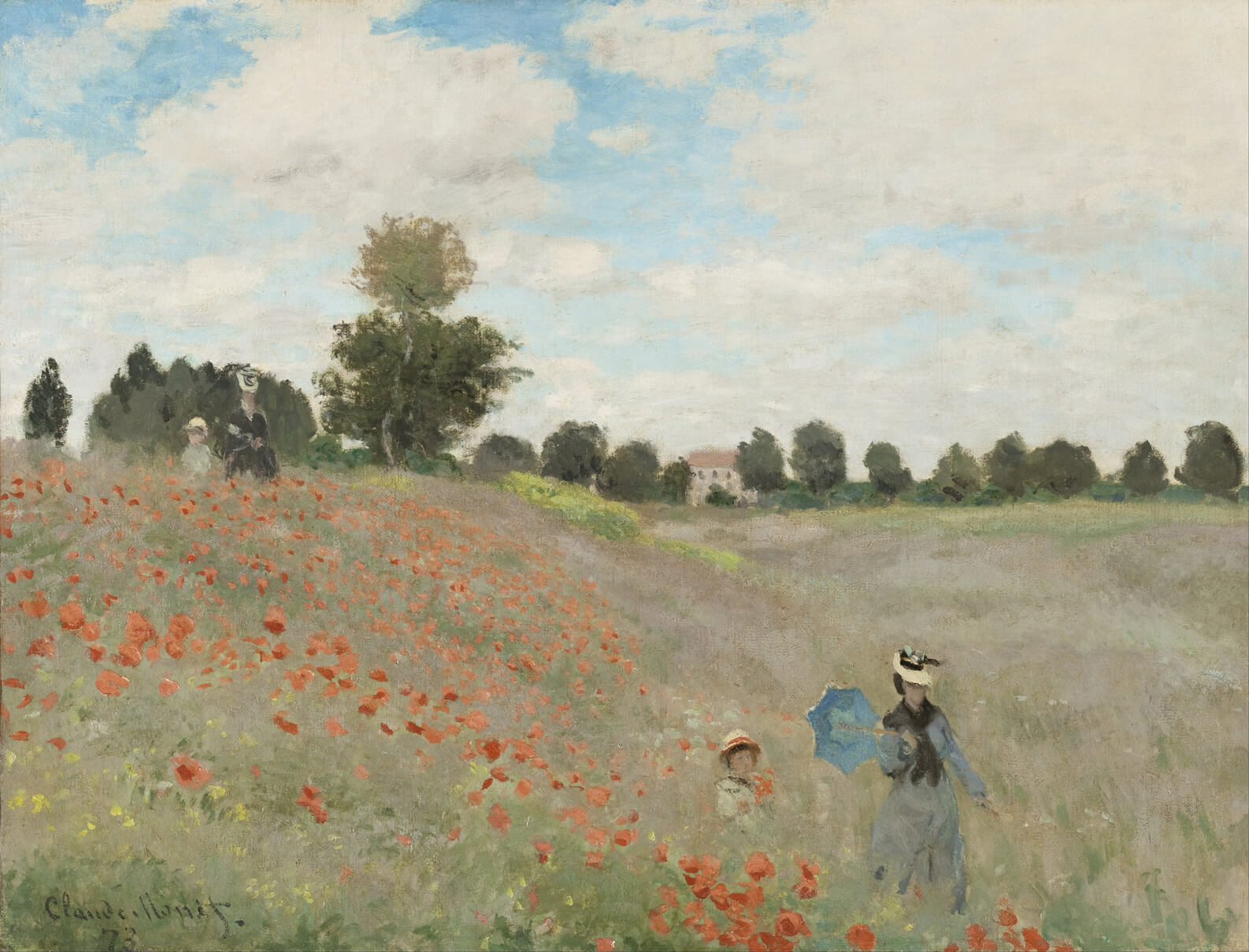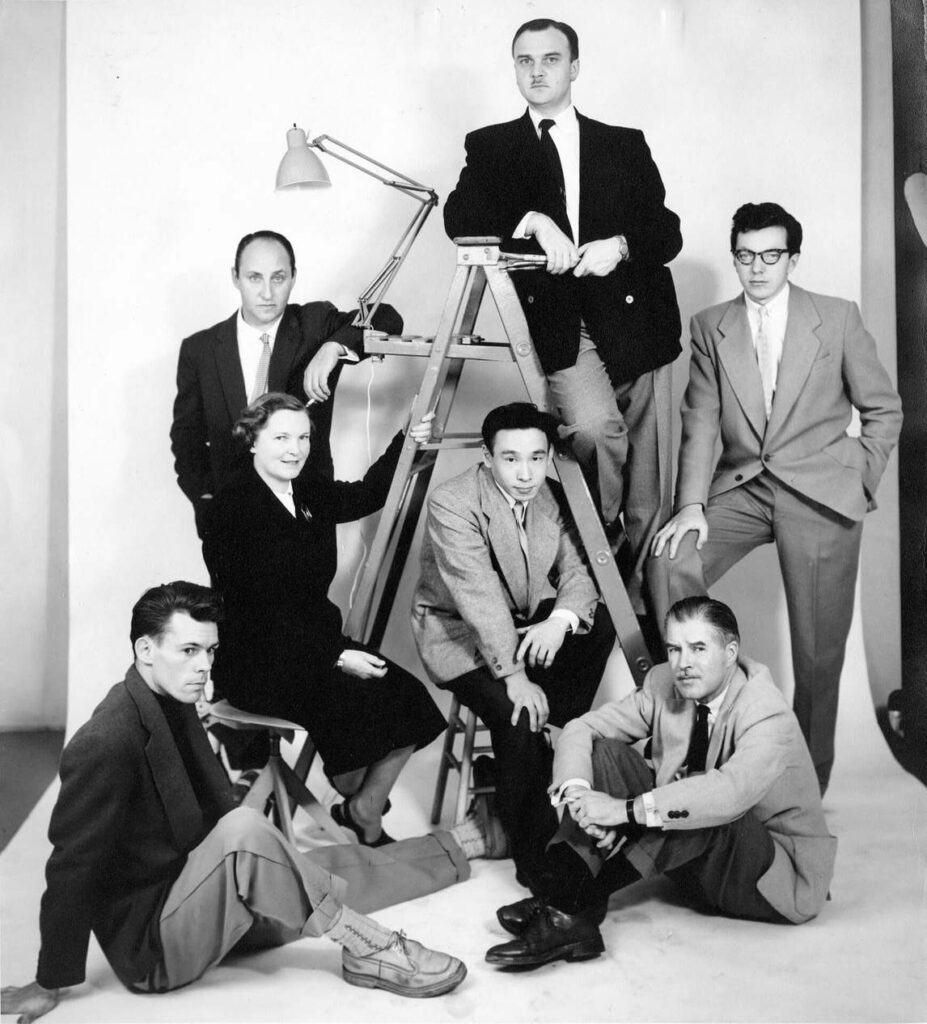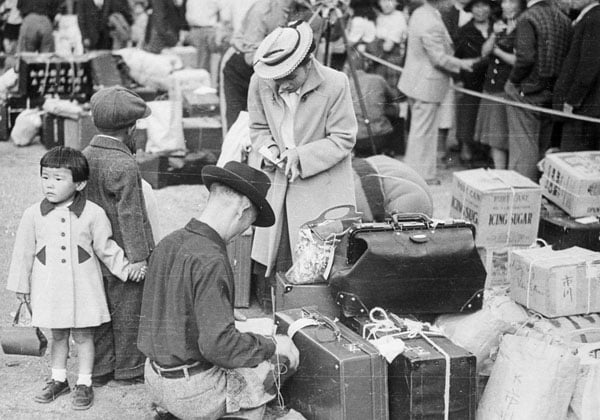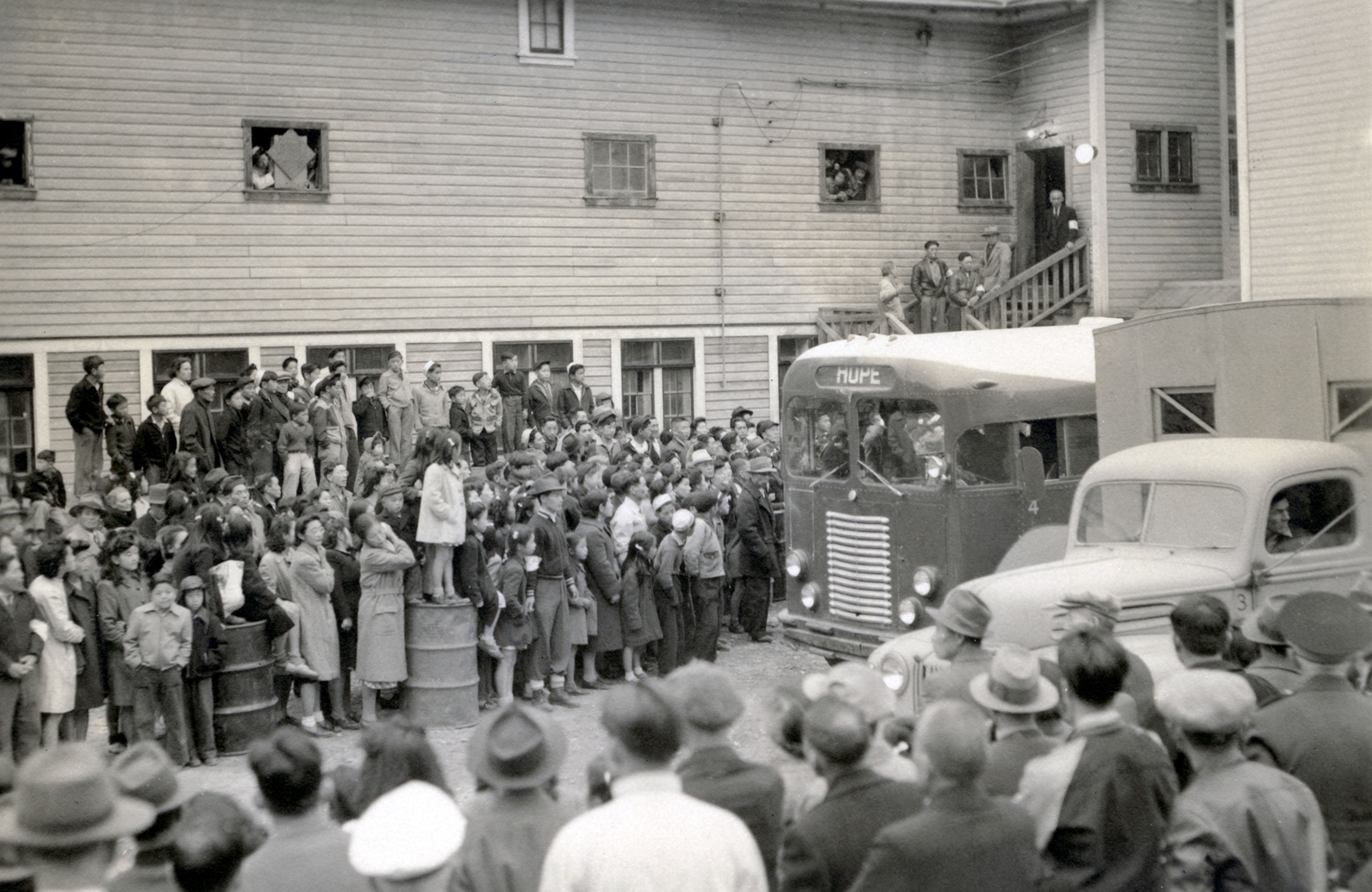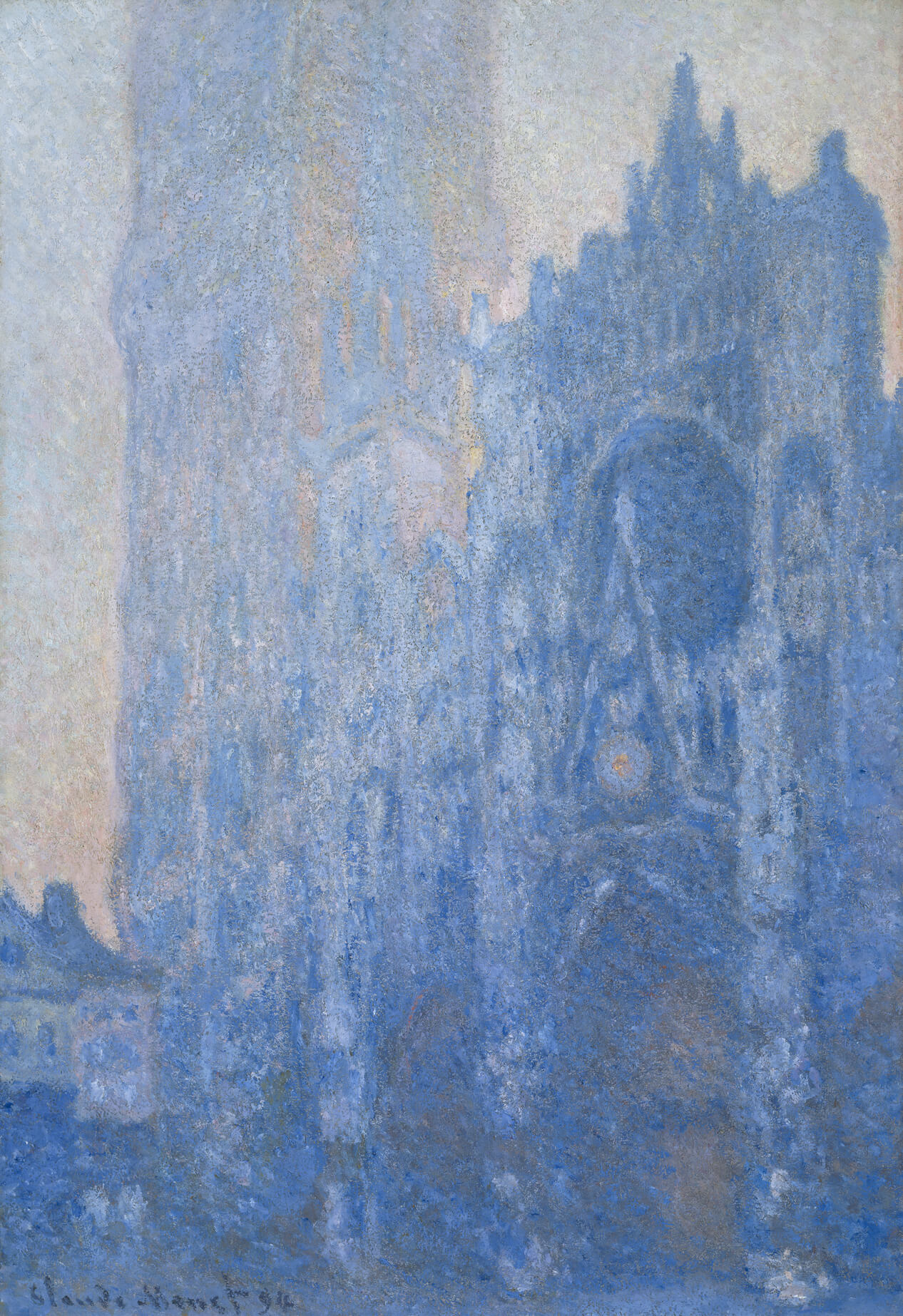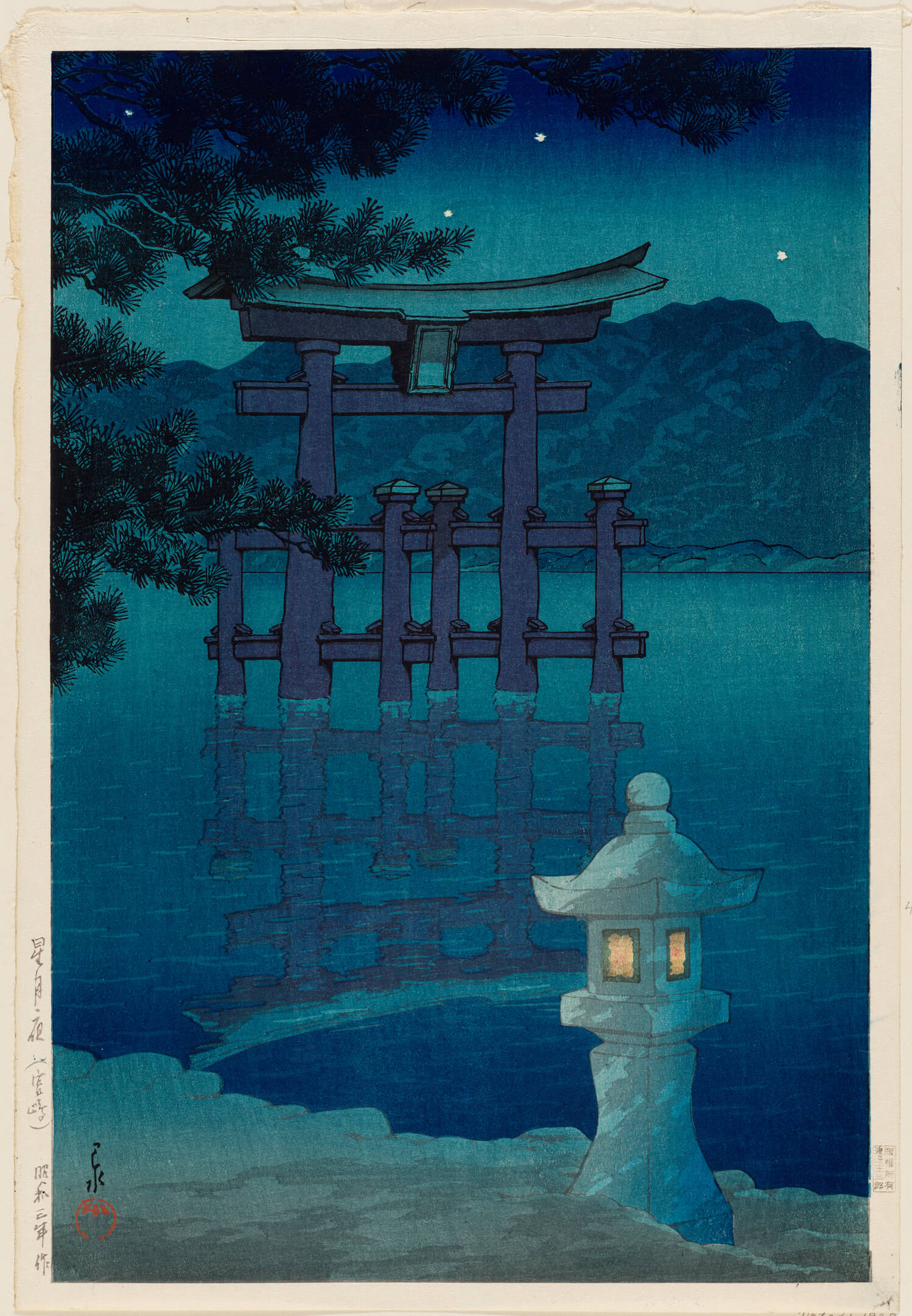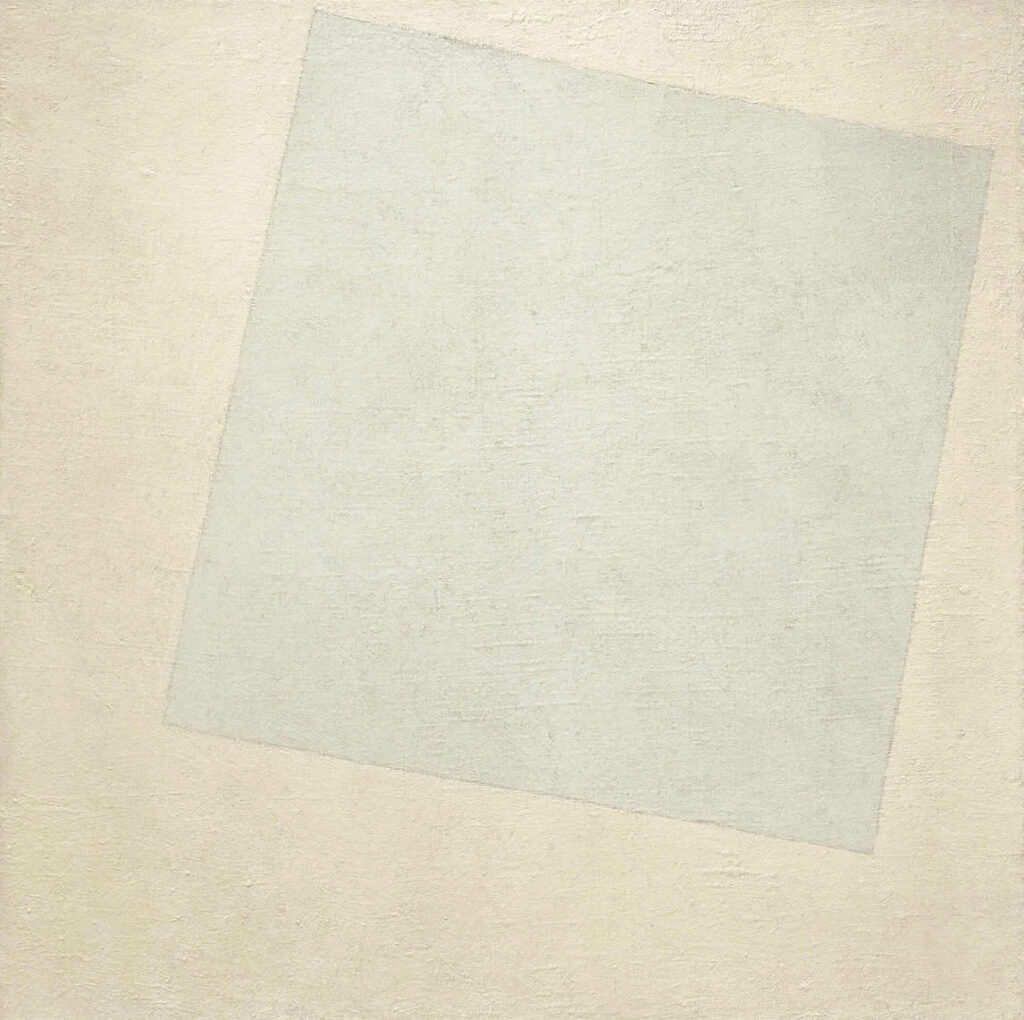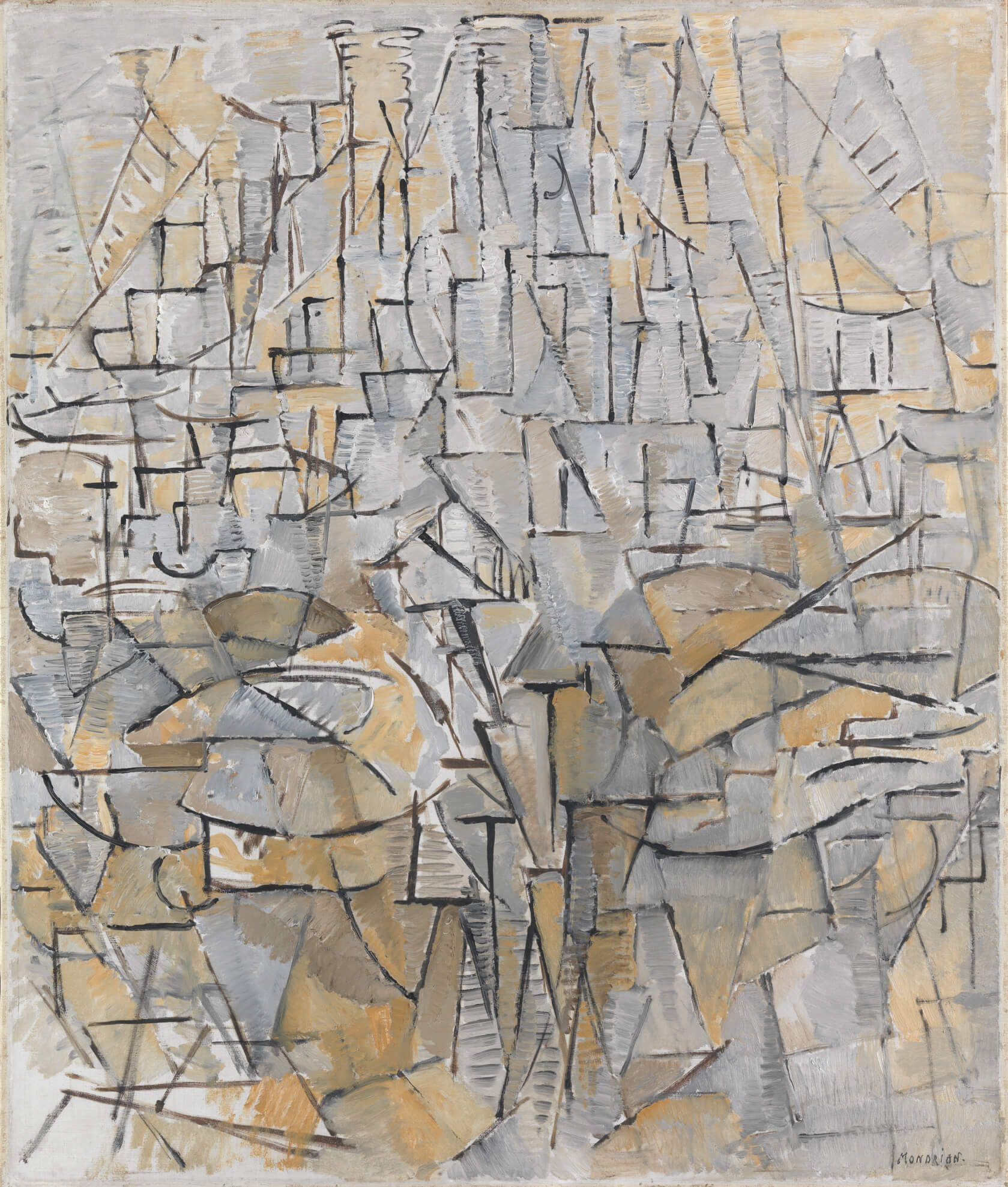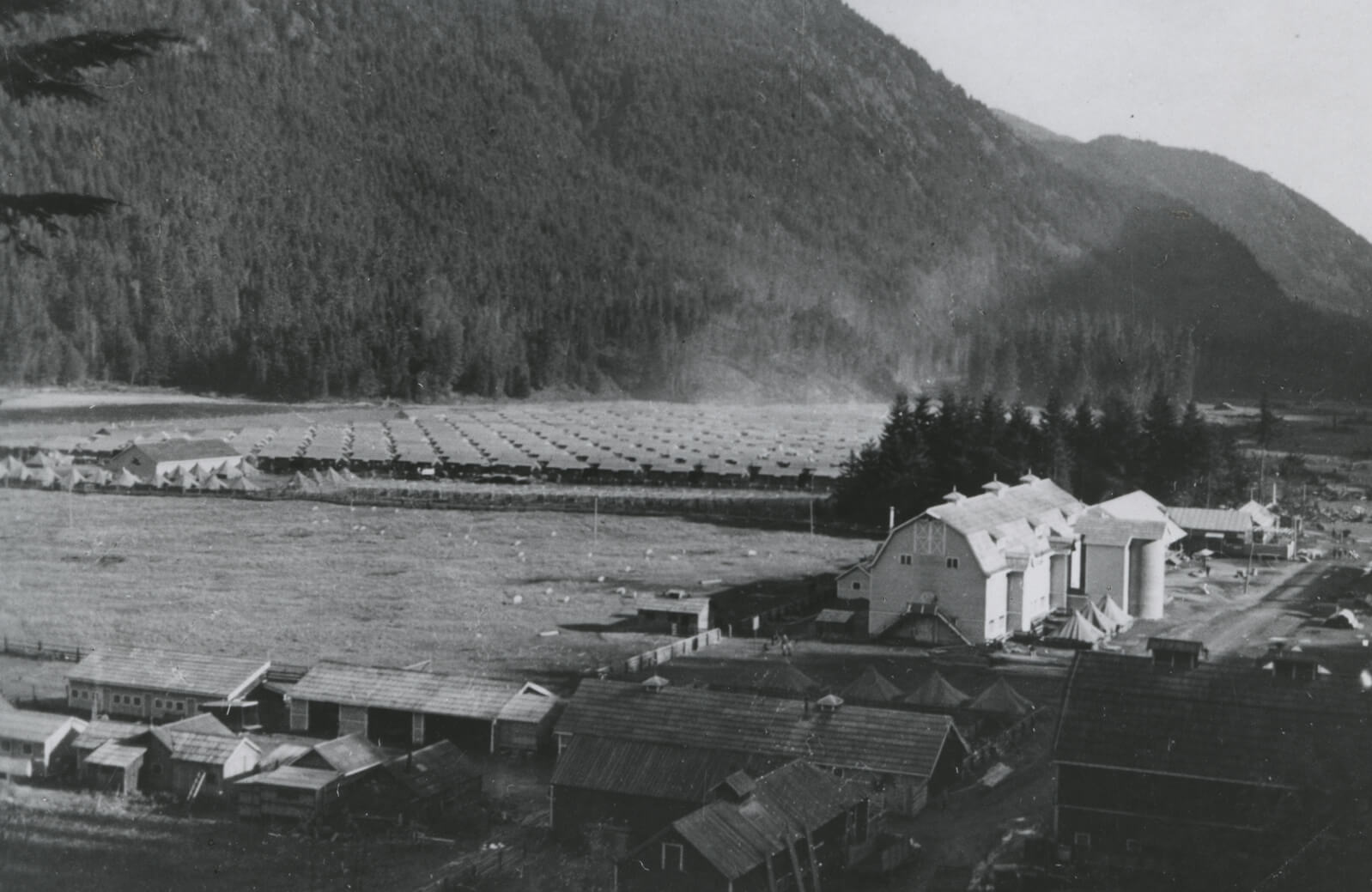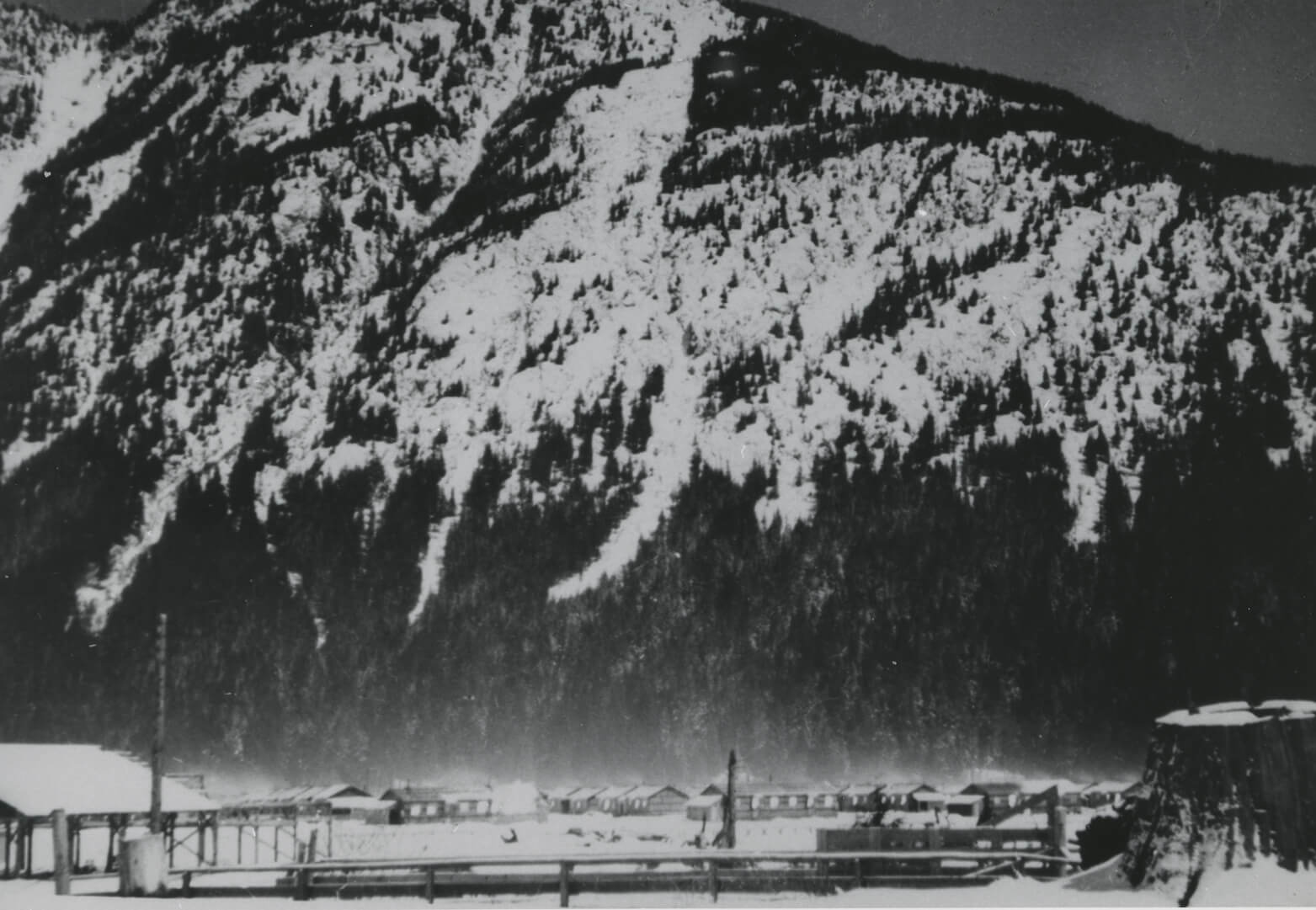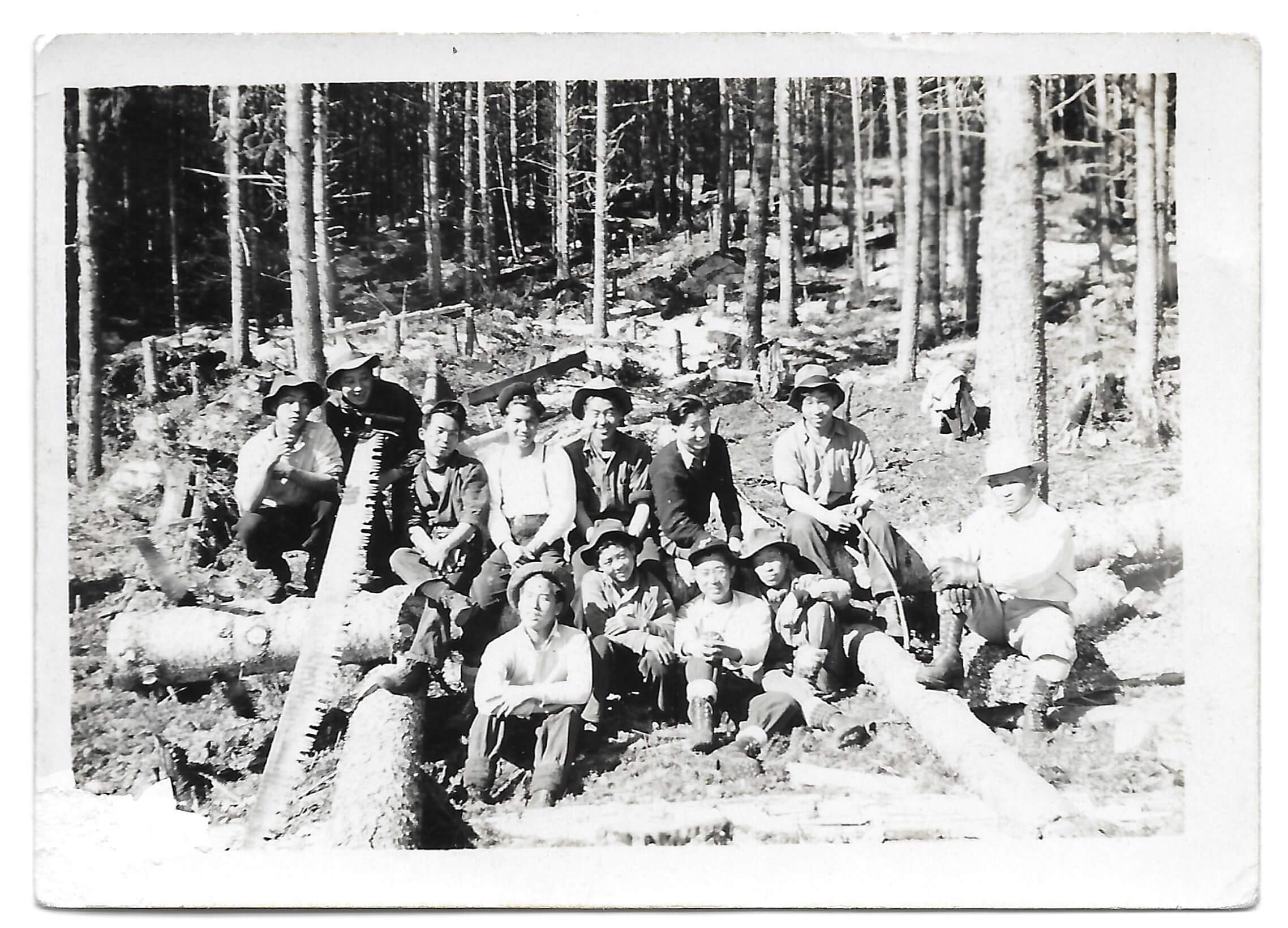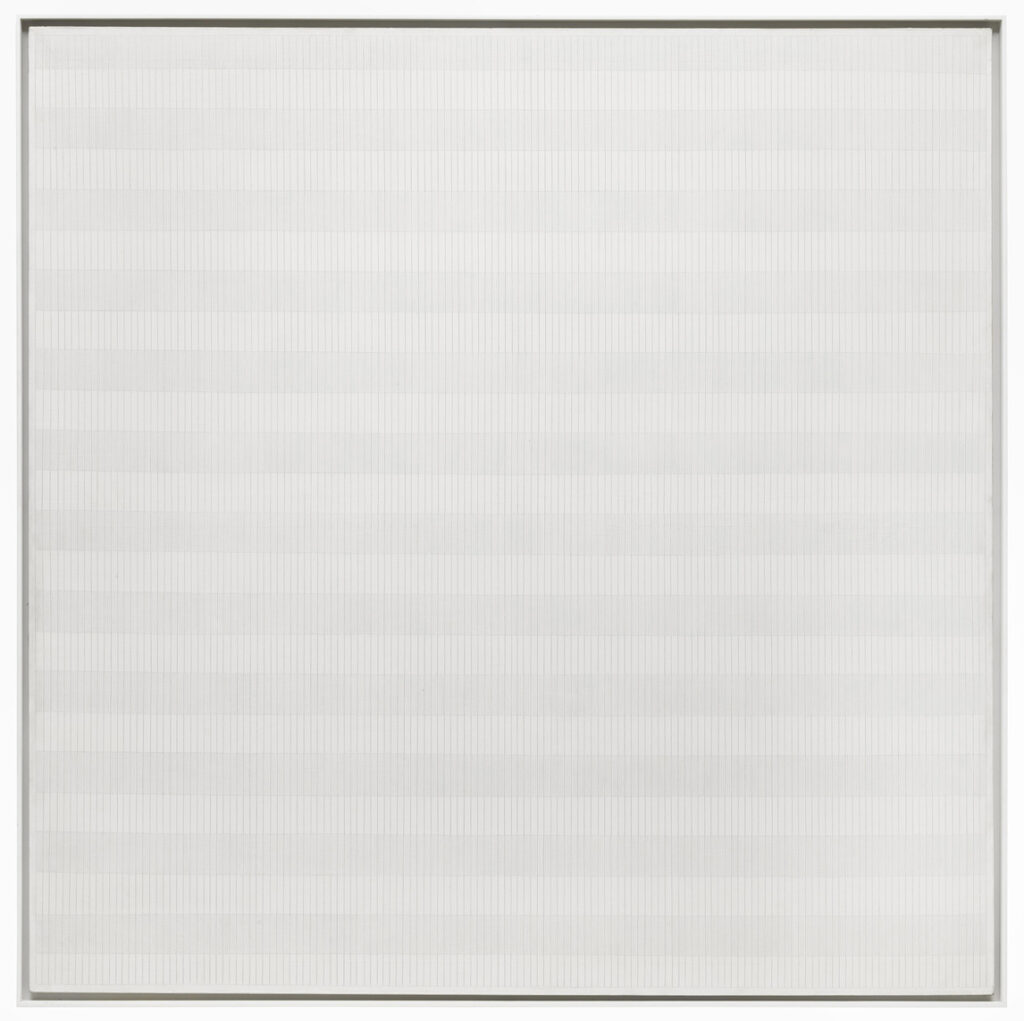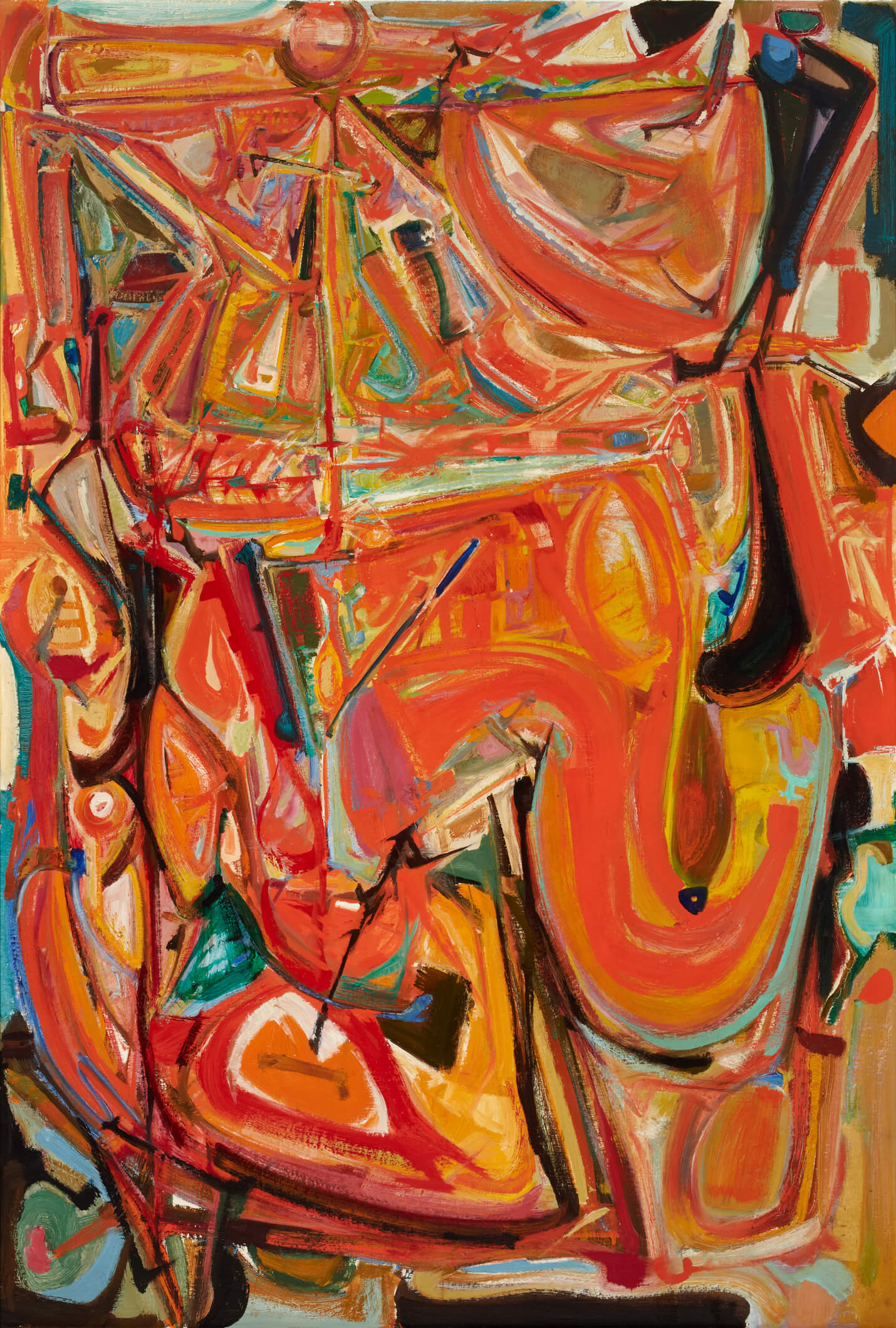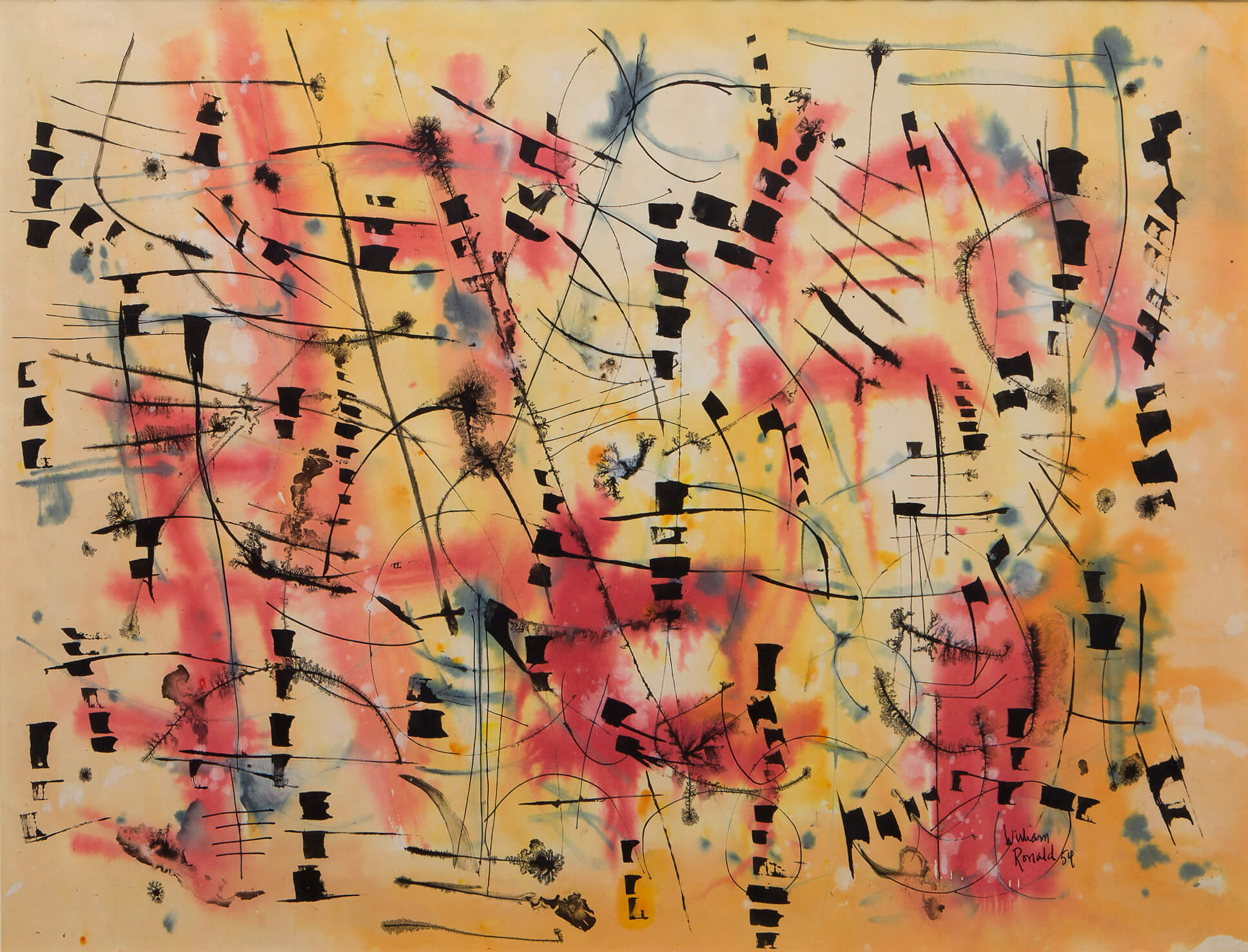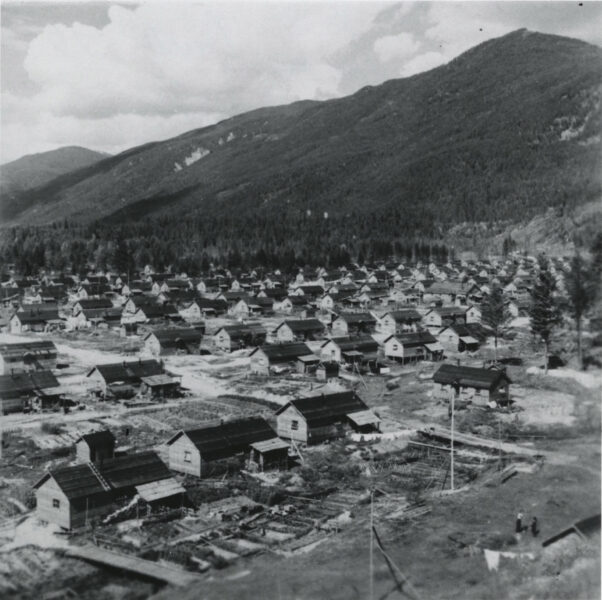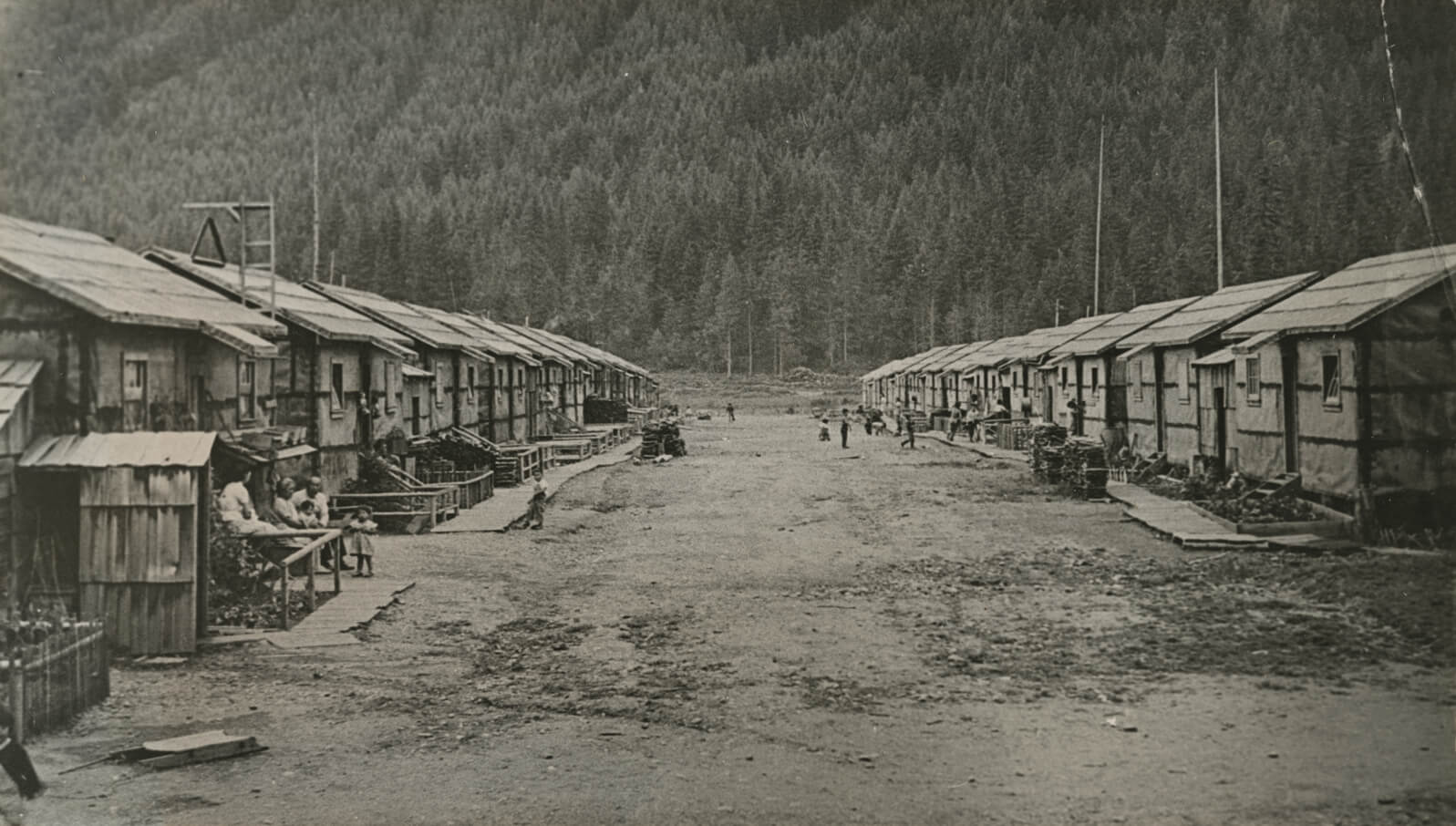 ---
Book Credits
Publisher
Sara Angel
Editorial and Education Director
Jocelyn Anderson
French Editorial Director
Annie Champagne
Web & Layout Director
Simone Wharton
Editor
Lucy Kenward
Copyeditor
Cy Strom
Proofreader
Tilman Lewis
Translator
Christine Poulin
French Copyeditor
Catherine Lavoie
French Proofreader
Ginette Jubinville
Senior Image Research Associate
Stephanie Burdzy
Image Research Associates
Tara Ng and Emily Putnam
Design Template
Studio Blackwell
---
Copyright
© 2021 Art Canada Institute. All rights reserved.
Art Canada Institute
Massey College, University of Toronto
4 Devonshire Place
Toronto, ON M5S 2E1
Library and Archives Canada Cataloguing in Publication
Title: Kazuo Nakamura : life & work / John G. Hatch.
Names: Hatch, John George, author. | Nakamura, Kazuo, 1926-2002. Paintings. Selections. | Art
Canada Institute, publisher.
Identifiers: Canadiana 20210213620 | ISBN 9781487102586 (HTML) | ISBN 9781487102593 (PDF)
Subjects: LCSH: Nakamura, Kazuo, 1926-2002. | LCSH: Nakamura, Kazuo, 1926-2002—Criticism and
interpretation. | LCSH: Painters—Canada—Biography. | LCGFT: Biographies.
Classification: LCC ND249.N359 H38 2021 | DDC 759.11—dc23