Yousuf Karsh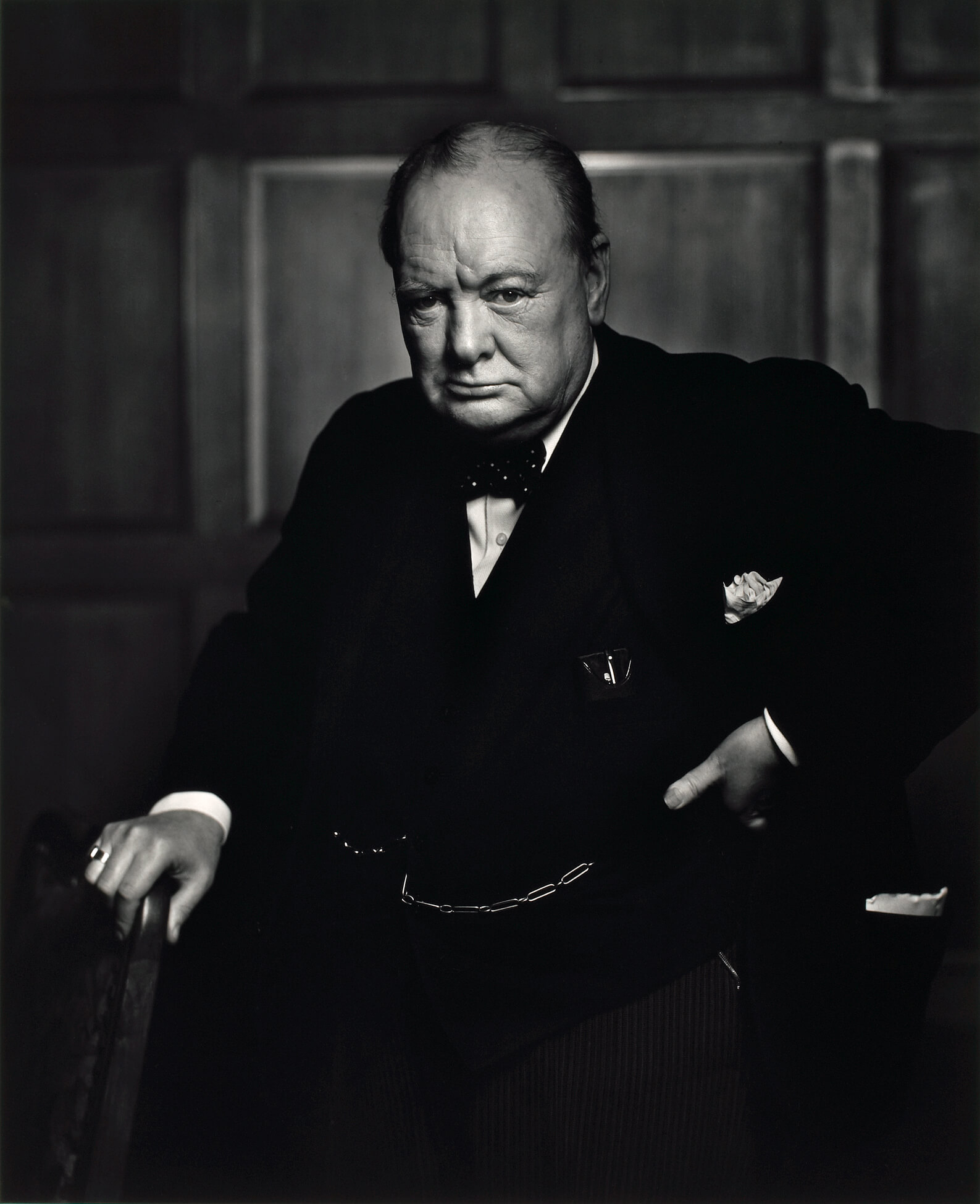 "My portrait of Winston Churchill changed my life," said Yousuf Karsh (1908–2002). "I knew after I had taken it that it was an important picture, but I could hardly have dreamed that it would become one of the most widely reproduced images in the history of photography."  In 1941, Canadian Prime Minister William Lyon Mackenzie King invited Karsh—already one of the most sought-after photographers in Ottawa—to the House of Commons to mark the occasion of the British leader's speech there. "What's this, what's this?" asked the visiting Churchill when Karsh shone lights on him. "Why was I not told?" he said, lighting a cigar. He was surprised when Karsh removed the cigar from his mouth. "By the time I got back to my camera, he looked so belligerent he could have devoured me," Karsh recalled. "It was at that instant that I took the photograph."  Karsh achieved artistic immortality with the portrait, which soon graced the cover of Life magazine and became perhaps the most enduring image of his career.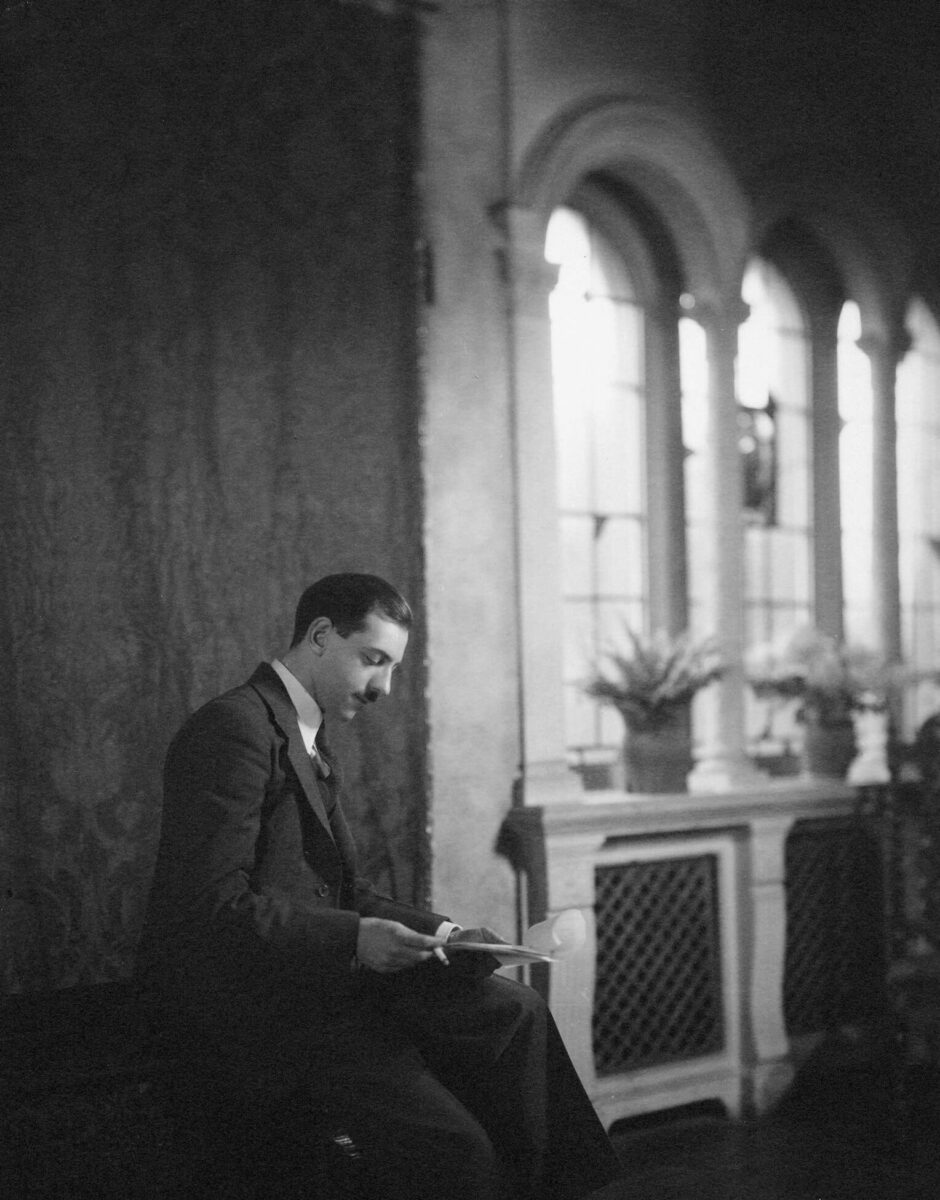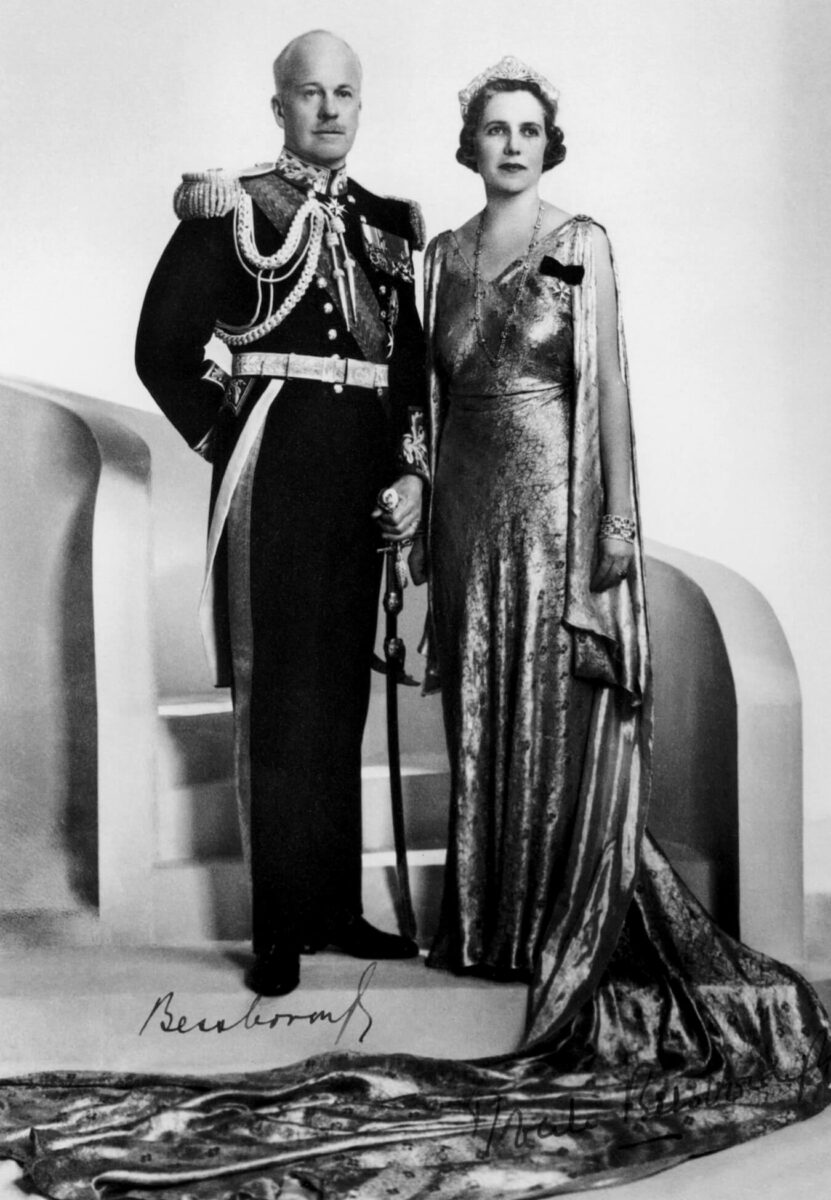 Born in 1908 to Armenian parents living in southeastern Turkey, Karsh fled the country with his family in 1915, ending up in Aleppo, Syria. In 1924, Yousuf was sent to Canada to live with his uncle, George Nakashian (or Nakash) (1892–1976), a portrait photographer in Sherbrooke, Quebec. Although Karsh wanted to become a doctor, he showed an aptitude for the camera, and from 1928 to 1931 he apprenticed in the studio of prominent Armenian photographer John H. Garo (1870–1939) in Boston.
Karsh returned to Ottawa in 1932, initially working for photographer John Powis, but in 1933 he opened his own studio. He was active in the city's social life, joining the Ottawa Little Theatre, where his interest in theatrical lighting began to influence his photographic portraiture.  Among his early sitters was the artist Lysle Courtenay (b.1900, active until 1937). He was also introduced into the Rideau Hall social circle, and his portraits of Lord Bessborough, Governor General from 1931 to 1935, and his wife were widely published. Karsh became a member of the Ottawa Camera Club, befriending such fellow photographers as Joseph-Alexandre Castonguay (1877–1972), Harold F. Kells (1904–1986), Clifford M. Johnston (1896–1951), and Johan Helders (1888–1956), a maître d' at the Château Laurier hotel, where Karsh eventually had a studio and residence. Karsh exhibited works in the International Salon of Photography exhibitions held at the National Gallery of Canada from 1934 onwards, demonstrating a gift for dramatic lighting and experimental imagery.
With a growing reputation as a portraitist, and encouraged by his future wife, the actress Solange Gauthier (who would appear in many of his photographs, such as the surreal Elixir, 1938), Karsh realized that the route to fame lay in building a portfolio of eminent personalities—he photographed Mackenzie King; Princess Juliana of the Netherlands, who spent part of the Second World War in Ottawa and later became Queen; and visitors to the city, such as the American performer Paul Robeson. His outstanding lighting and printing techniques, gift for capturing the moment, and talent for self-promotion through the publication of books, starting with Faces of Destiny in 1946, paved the way for an extended and highly successful career that lasted until 1993. The stamp "Karsh of Ottawa" became world renowned, and he remains perhaps the best-known artist that Ottawa has ever produced.