Copyright & Credits
Acknowledgements
From the Author
I owe a great debt of gratitude to Clive and Mary Clark, Paraskeva Clark's son and daughter-in-law, for giving so generously of their time, showing me works of art and other materials, and answering myriad questions. Panya Clark Espinal was also very helpful and offered valuable insights into her grandmother's life and work.
My research was greatly facilitated by librarian Donald Rance (Art Gallery of Ontario), archivist Philip Dombowsky (National Gallery of Canada), and the staff of Library and Archives Canada. Many private collectors and curators across Canada sent me information or showed me works by Paraskeva Clark in their possession or under their care. I would especially like to acknowledge Gregory Humeniuk and Cindy Brouse (AGO), and Christopher Davidson and Jacqueline Warren (NGC). Christopher Varley helped connect me with collectors of Clark's work. Writer Maria Lakman and her husband, Sergey Plotnikov, of Ottawa generously undertook some Russian translating for me. I am grateful to Professor Donna Orwin, FRSC, Chair of the Department of Slavic Languages and Literatures at the University of Toronto, for her advice about the transliteration of Russian names.
I sincerely appreciate having been given the opportunity to research and write about Paraskeva Clark for the ACI by Sara Angel and Anna Hudson. I was extremely fortunate to work with first-rate editor Rosemary Shipton, who cheered me on my way. I am also grateful to executive editor Kendra Ward and image research associate Stephanie Burdzy for their invaluable contributions. Dominque Denis and Eve Renaud skillfully produced the French translation, and I congratulate Sam Tse and Simone Wharton for the very handsome design of this book.
From the Art Canada Institute
This online art book was made possible thanks to its Title Sponsor: The McLean Foundation. Much gratitude goes to the Founding Sponsor for the Canadian Online Art Book Project: BMO Financial Group.
The Art Canada Institute gratefully acknowledges its other sponsors for the 2016–2017 Season: Aimia, Rosamond Ivey, Kiki and Ian Delaney, The Scott Griffin Foundation, The McLean Foundation, and TD Bank.
Thanks also to the Art Canada Institute Founding Patrons: Jalynn H. Bennett, the Butterfield Family Foundation, David and Vivian Campbell, Albert E. Cummings, Kiki and Ian Delaney, the Fleck Family, Roger and Kevin Garland, the Gershon Iskowitz Foundation, The Scott Griffin Foundation, Michelle Koerner and Kevin Doyle, Phil Lind, Sarah and Tom Milroy, Nancy McCain and Bill Morneau, Gerald Sheff and Shanitha Kachan, Sandra L. Simpson, Pam and Mike Stein, Robin and David Young, and Sara and Michael Angel; as well as its Founding Partner Patrons: The Pierre Elliott Trudeau Foundation and Partners in Art.
The ACI gratefully acknowledges the support and assistance of the Agnes Etherington Art Centre (Alicia Boutilier and Jennifer Nicholl); Art Gallery of Armenia; Art Gallery of Greater Victoria (Lesley Golding); Art Gallery of Hamilton (Christine Braun); Art Gallery of Ontario (Amy Furness, Tracy Mallon-Jensen, Marilyn Nazar, Liana Radvak, Joe Venturella); Art Gallery of Windsor (Nicole McCabe, Jaclyn Meloche); Art Museum at the University of Toronto (Justine Kicek, Heather Pigat); Art Museum of Georgia (David Lordkipanidze); Bethune Memorial House (Scott Davidson); Canadian War Museum (Susan Ross); Carleton University Art Gallery (Sandra Dyck); E.J. Pratt Library, Victoria College, University of Toronto; Estate of Walter Yarwood (Chip Yarwood); Faculty of Music Library, University of Toronto; Government of Ontario Art Collection (Lani Wilson); Harvard Art Museums (Isabella Donadio); John A. Libby Fine Art (Maria Hazel); Latvian National Art Museum (Iveta Derkusova); Library and Archives Canada (Marie Julie Hyppolite, Lynn Lafontaine, Suzanne Lemaire); MTG Hawke's Bay Tai Ahuriri (Nicola Zaaiman); Museum London (Janette Cousins Ewan); National Gallery of Canada (Raven Amiro, Philip Dombowsky); Ottawa Art Gallery (Michelle Gewurtz, Jennifer Gilliland); Pegasus Gallery of Canadian Art (Monique Beaudry); The Robert McLaughlin Gallery (Alessandra Cirelli); Shapiro Auctions (Alexandra Dubodel); SODRAC (Stéphane Aleixandre); Sotheby's London (Frances Asquith); State Russian Museum (Maria Rudenskaya); Tom Thomson Art Gallery (David Huff); Toronto Public Library; Waddington's Auctioneers and Appraisers (Jamie Long, Linda Rodeck); Winchester Galleries (Elizabeth Levinson); Winnipeg Art Gallery (Nicole Fletcher); and Clive Clark, Mary Clark, Panya Clark Espinal, Christopher Dew, Javier Espinal, Ashot Galstyan, Toni Hafkenscheid, Becca Lemire, John H. Pollock, Rob Pollock, Carol-Ann Ryan, Paul Sabourin, and Irina Smirmova.
---
Image Sources
Every effort has been made to secure permissions for all copyrighted material. The Art Canada Institute will gladly correct any errors or omissions.
---
Credit for Cover Image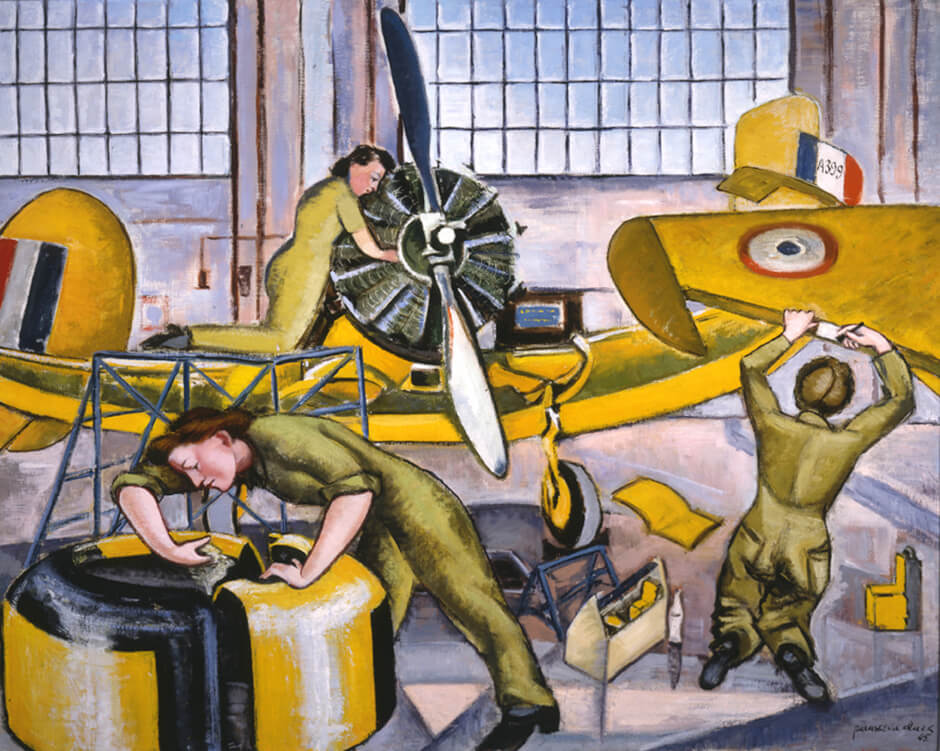 ---
Credit for Banner Images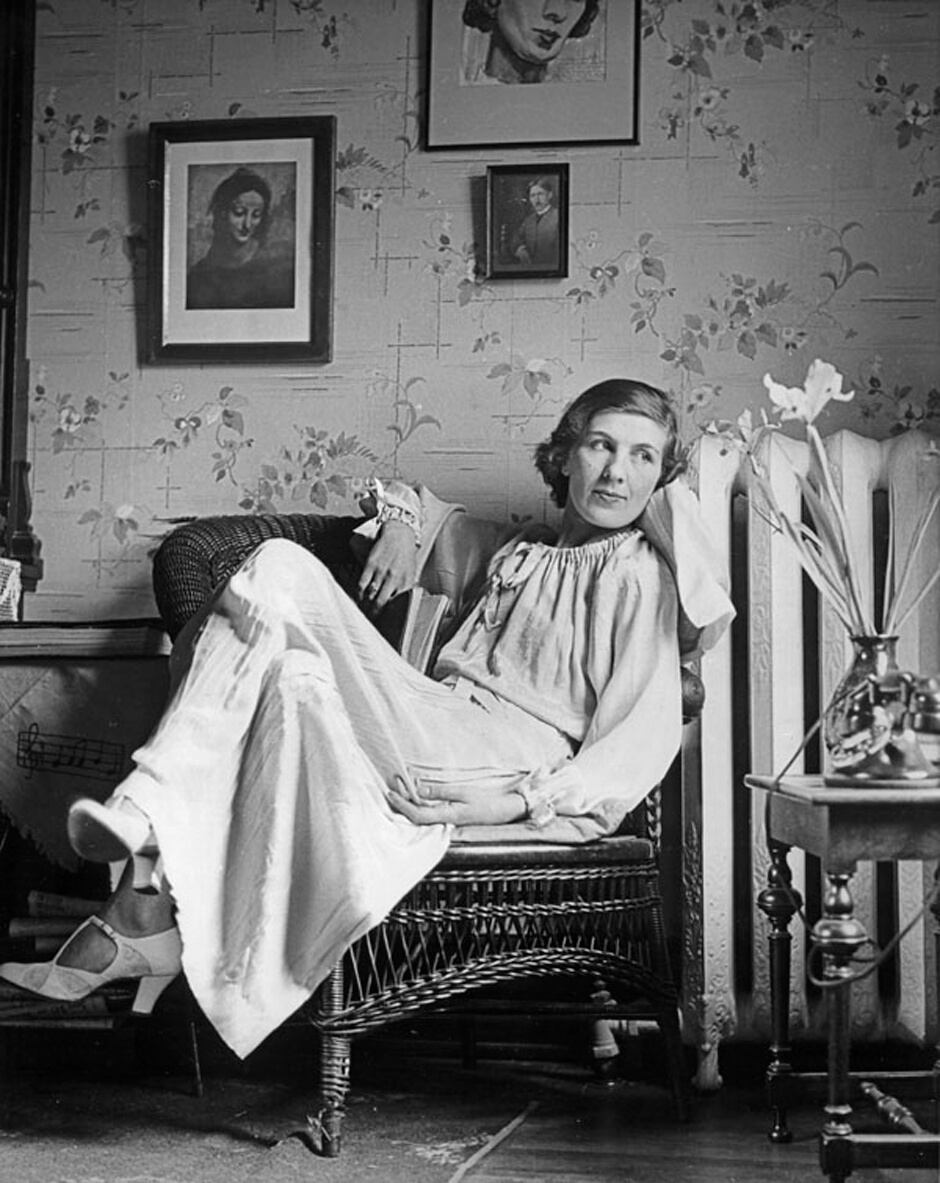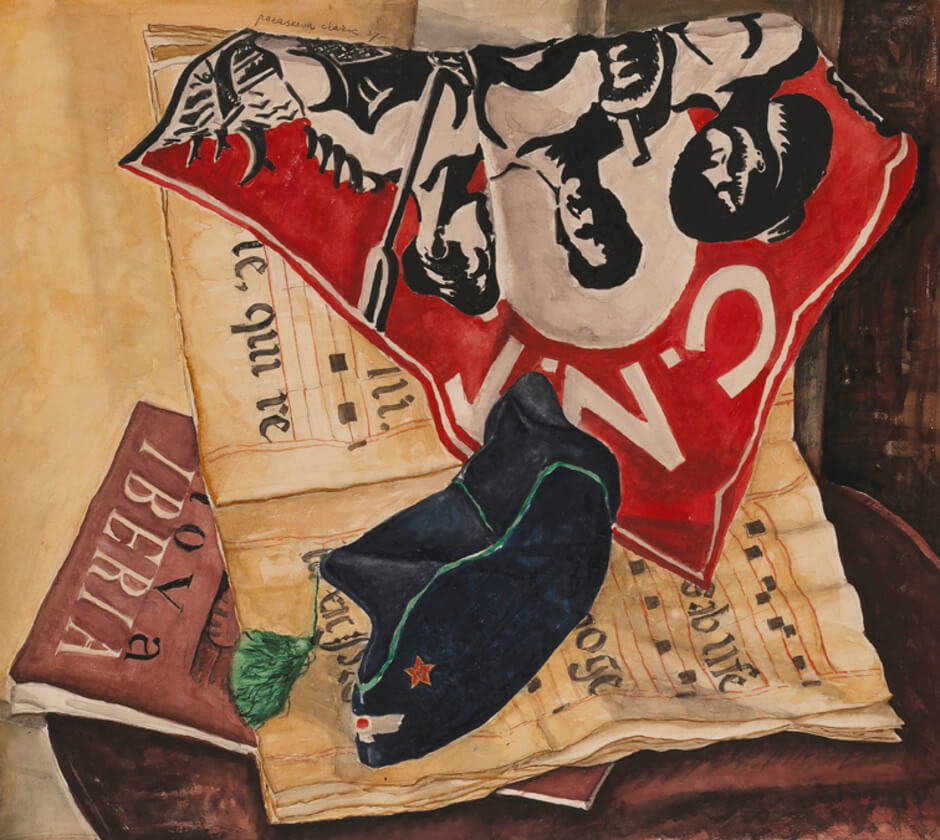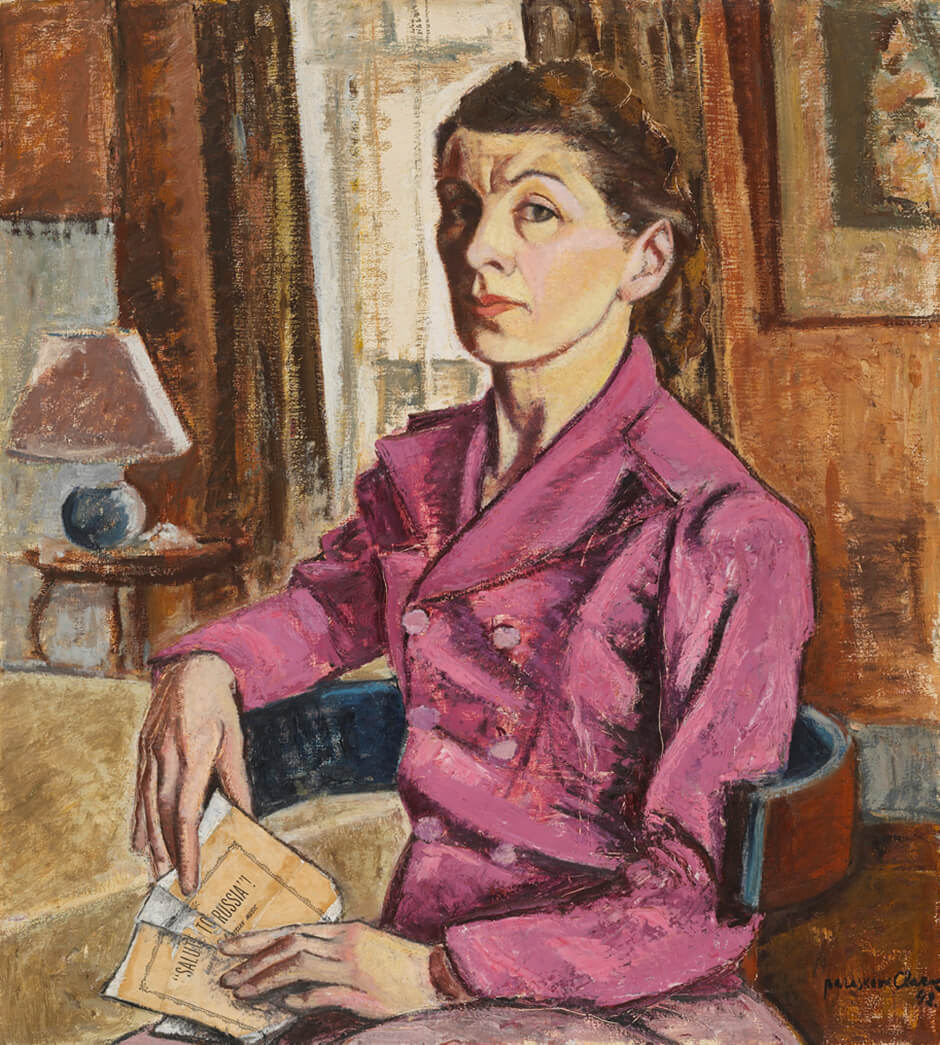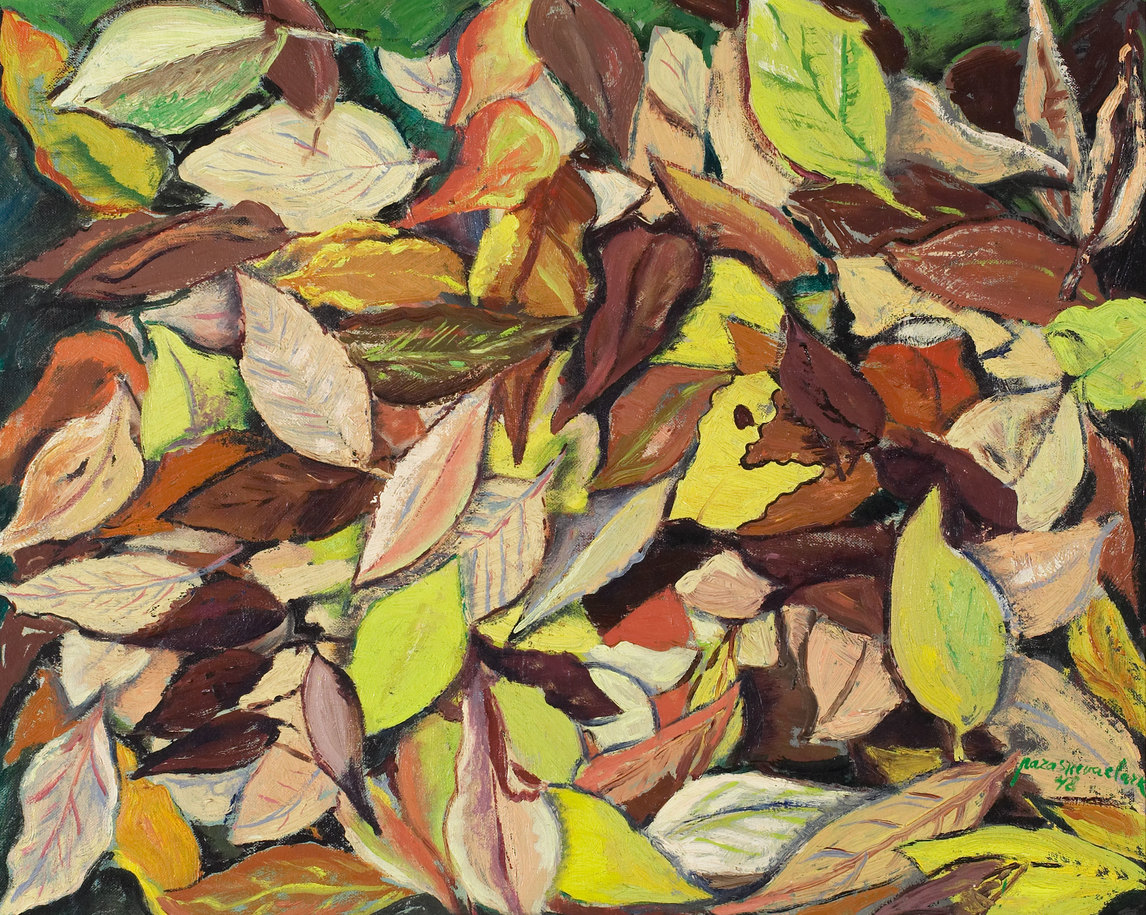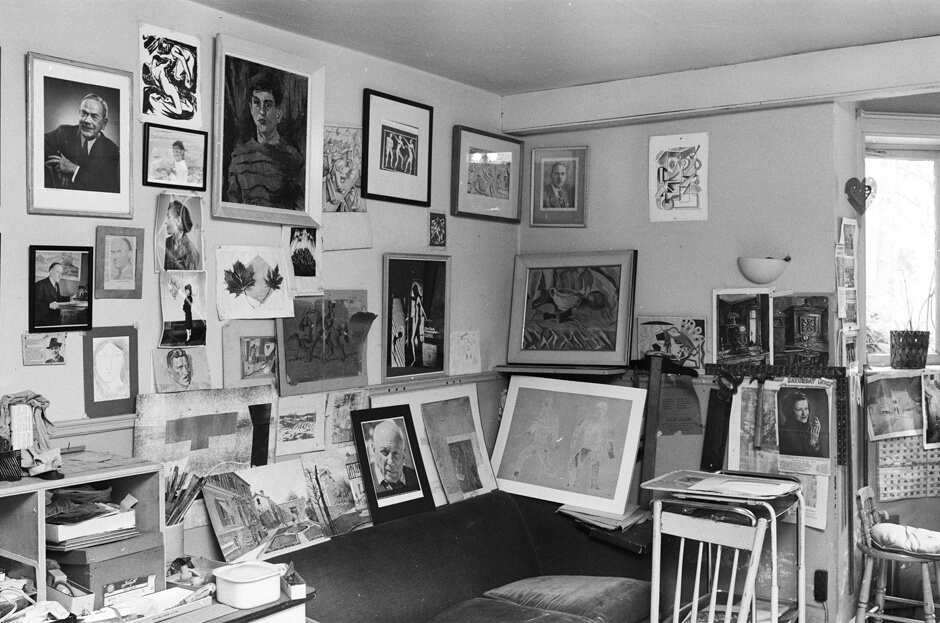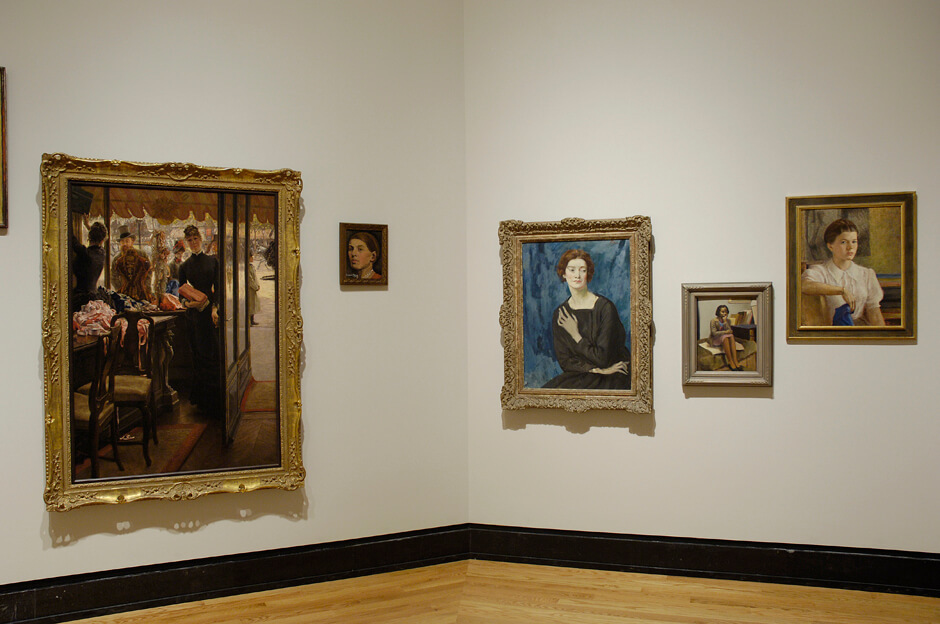 ---
Credits for Works by Paraskeva Clark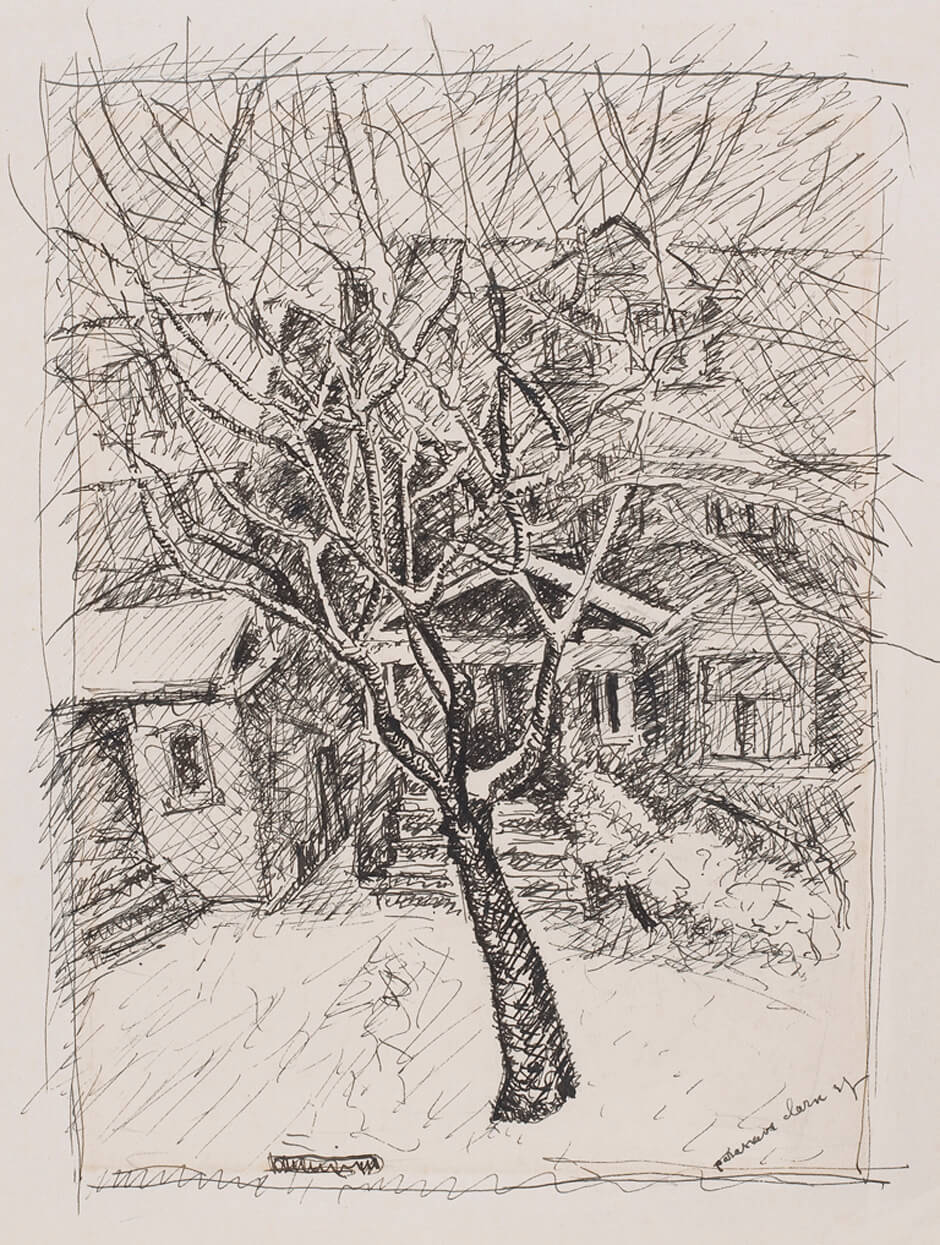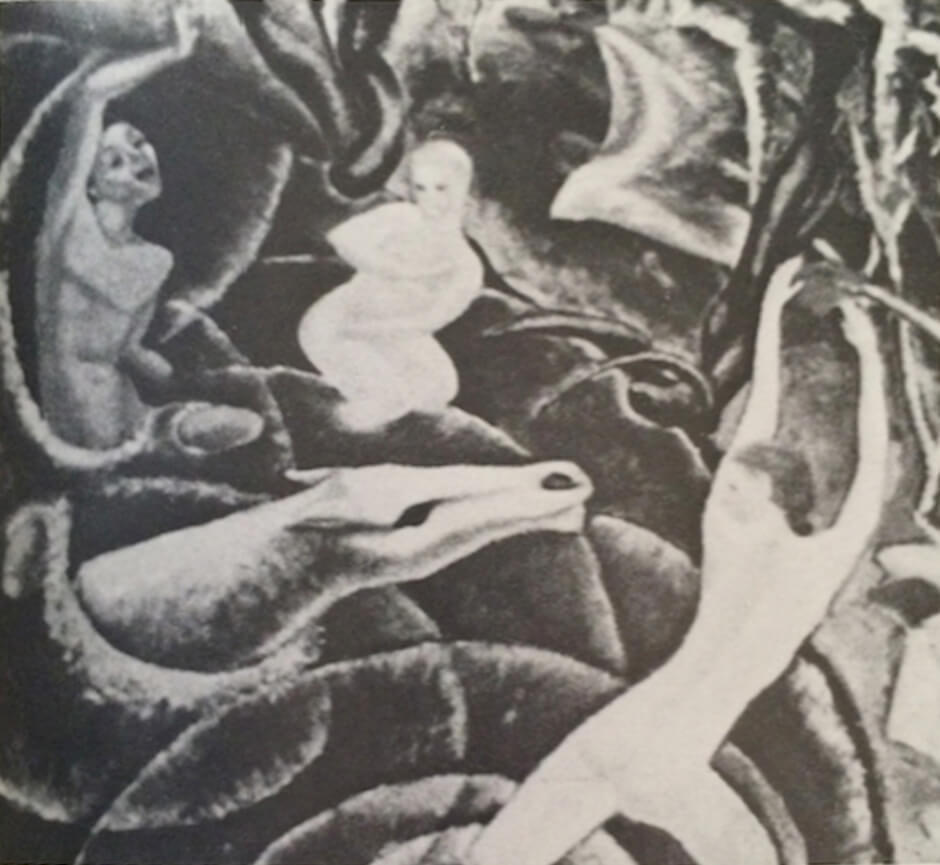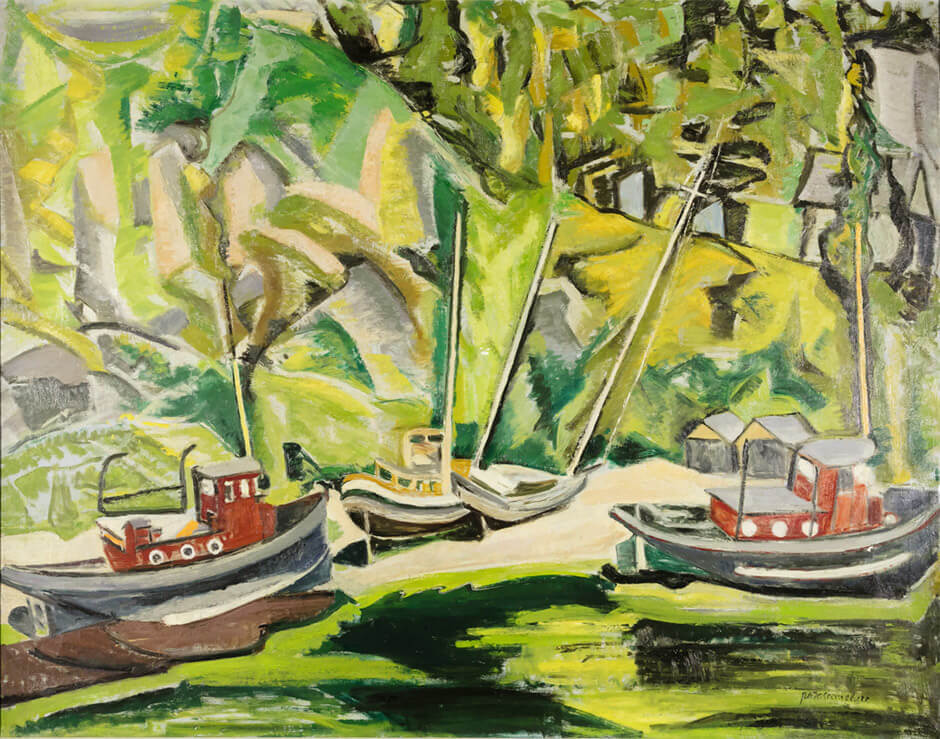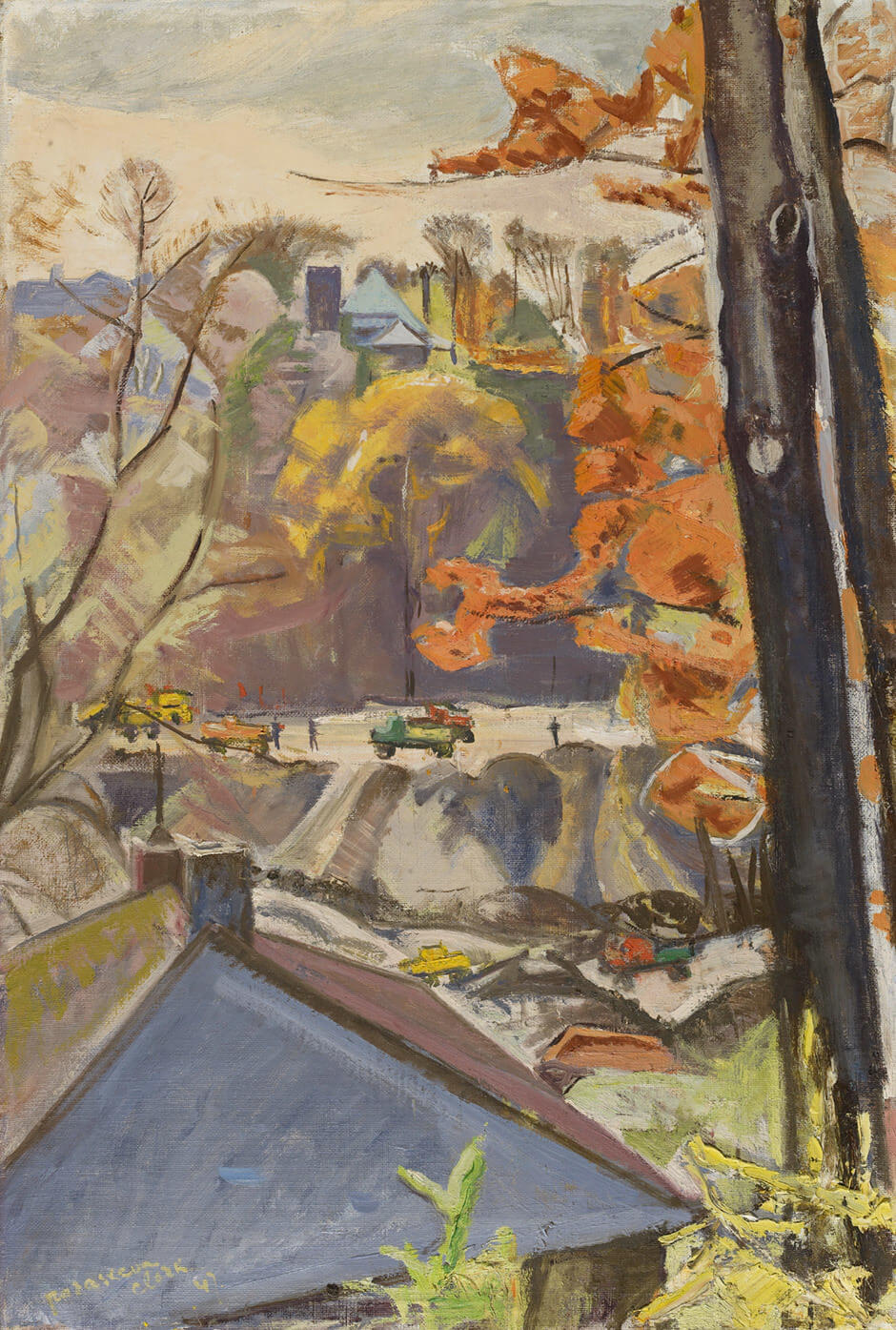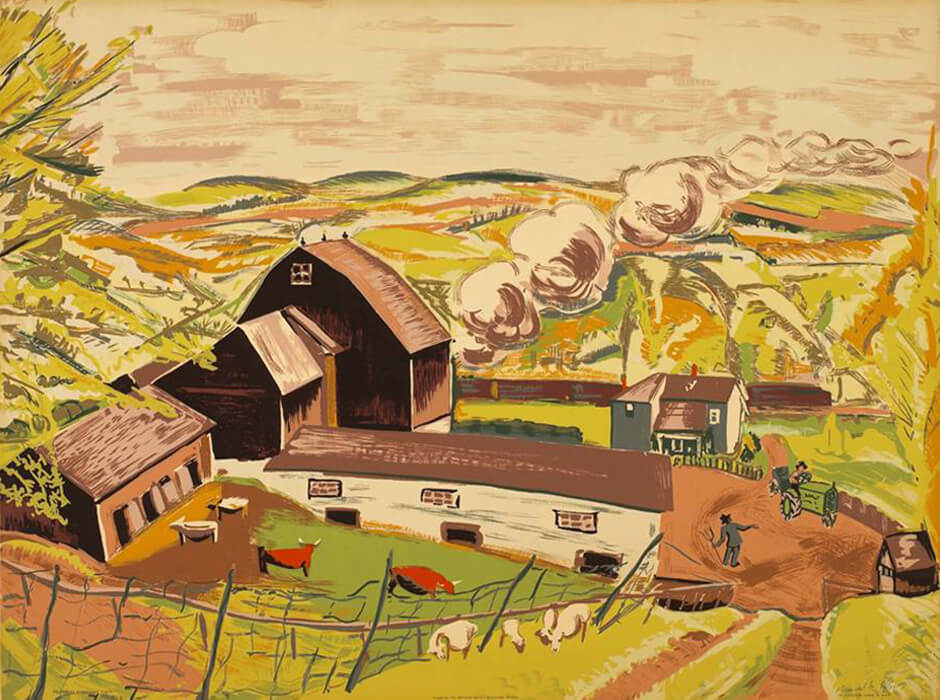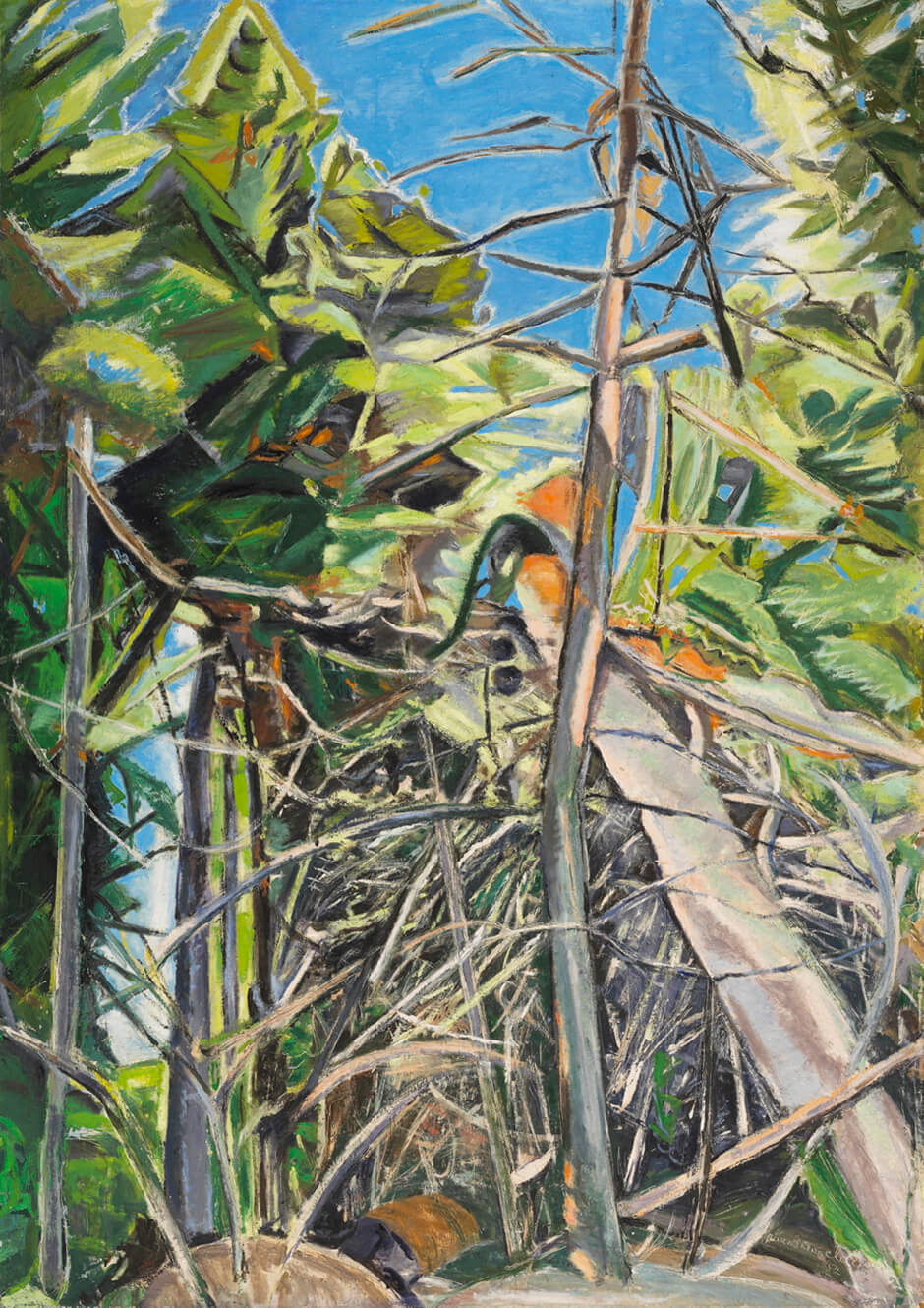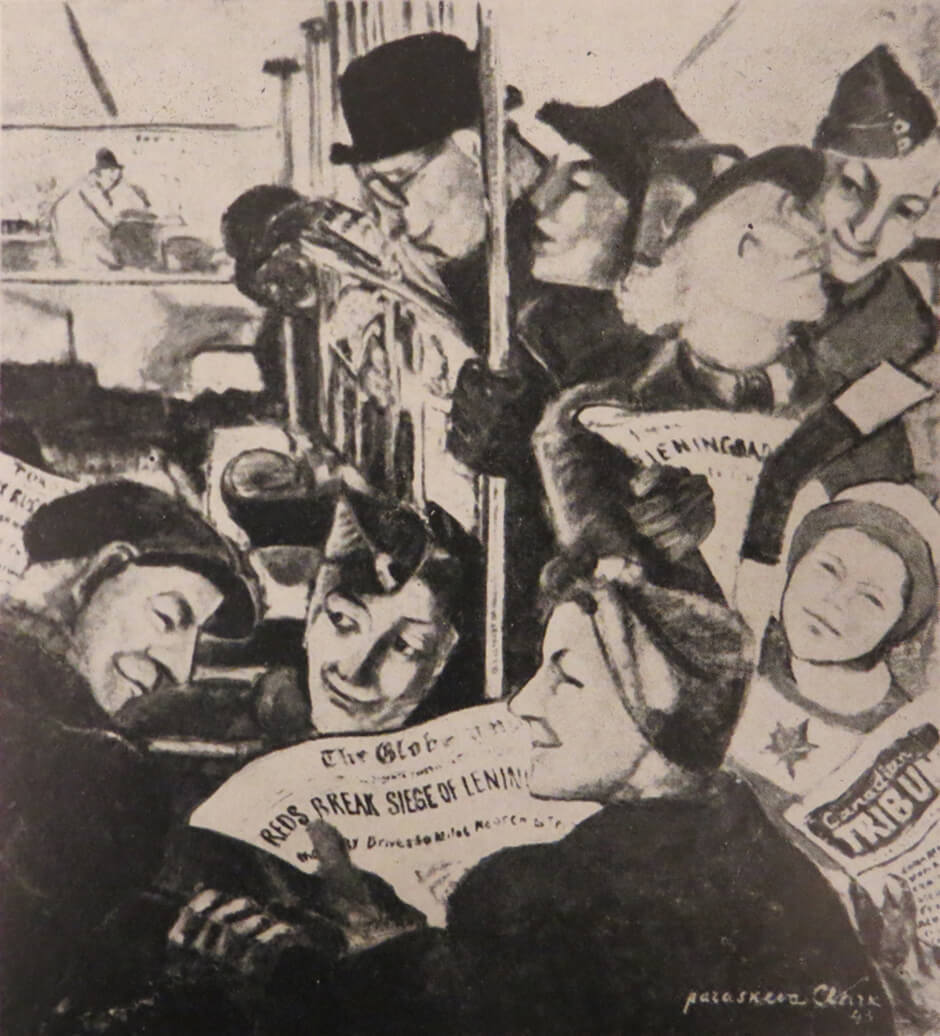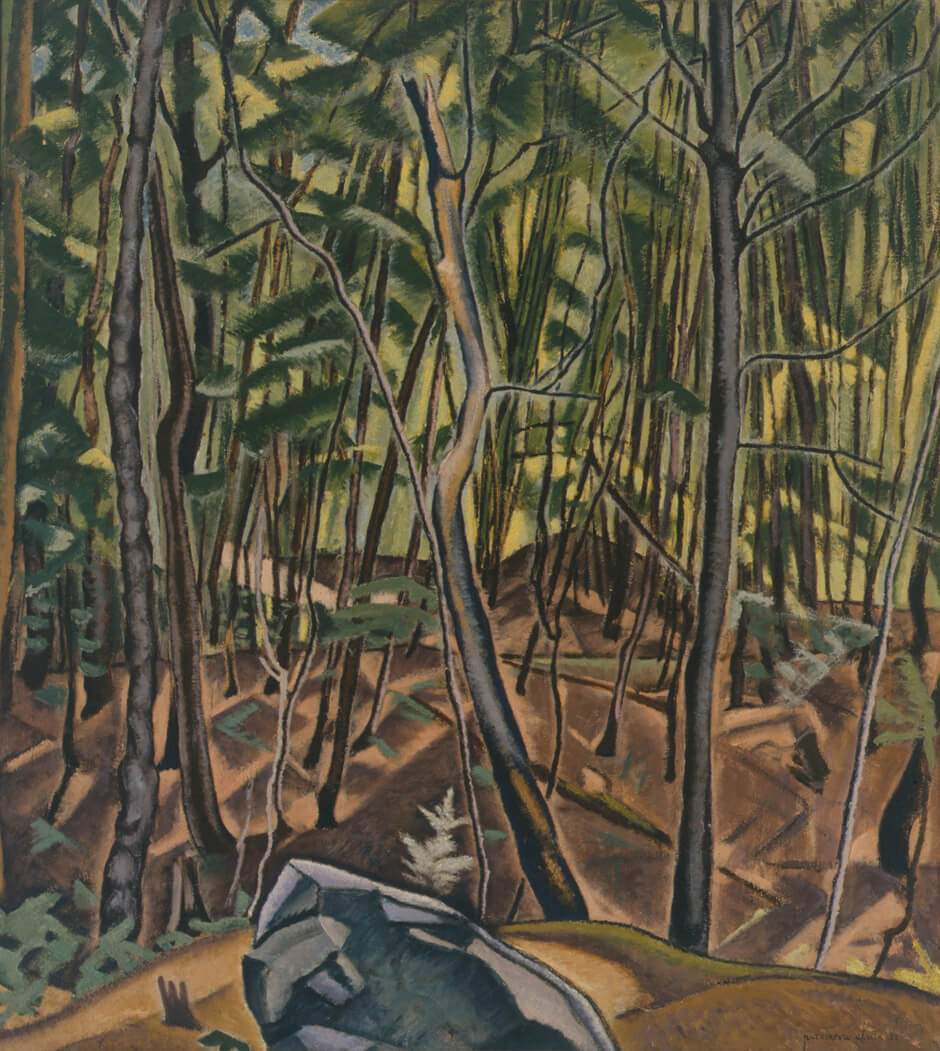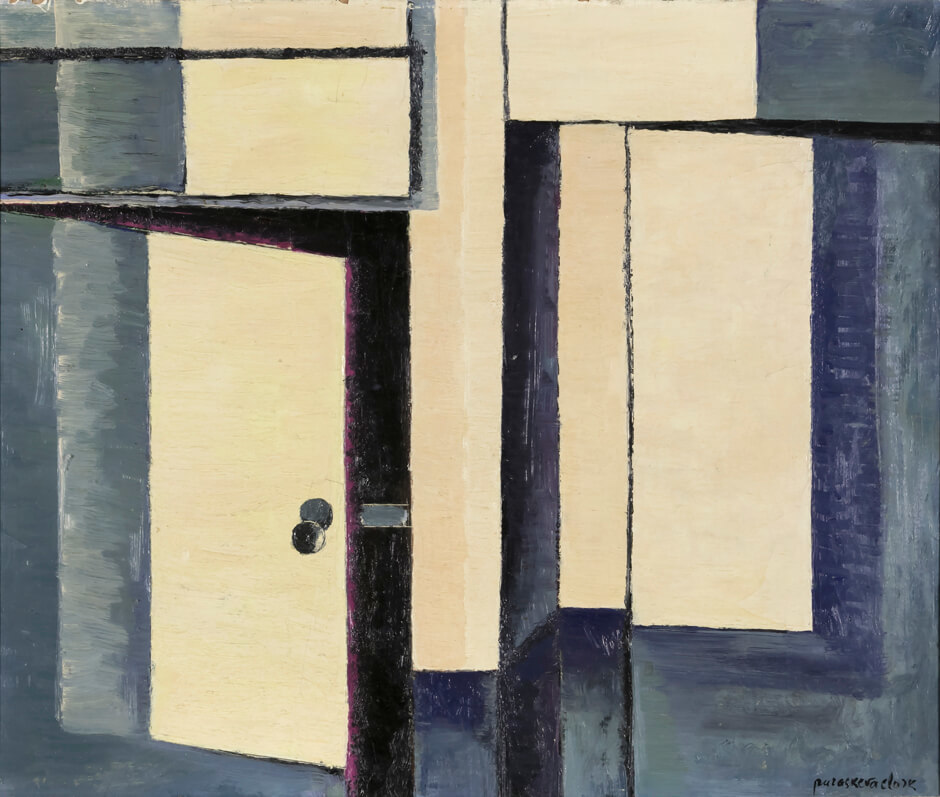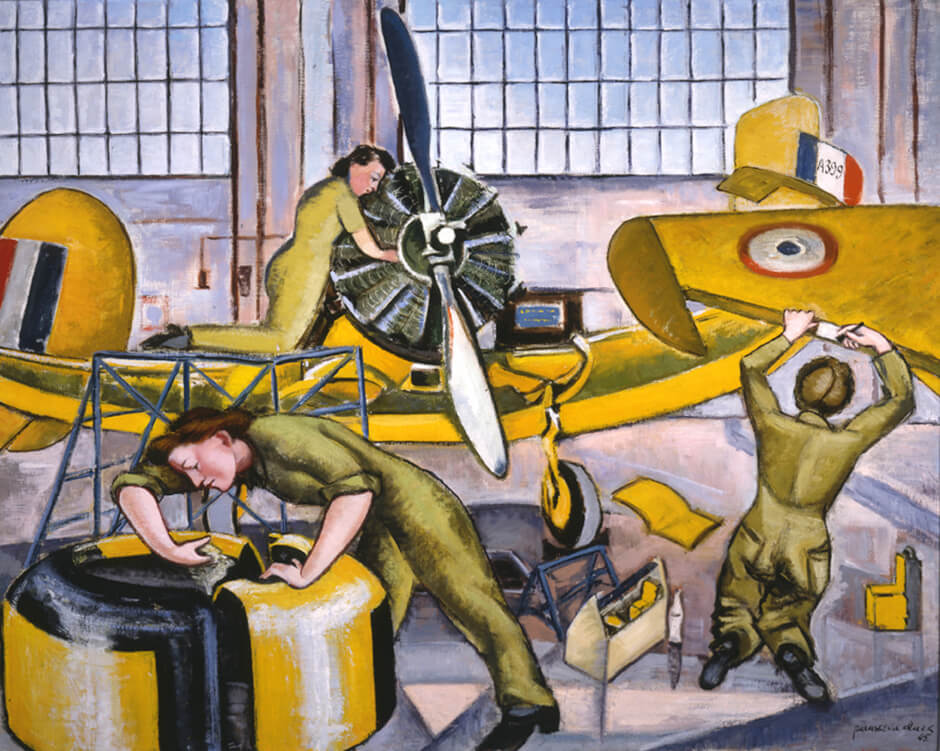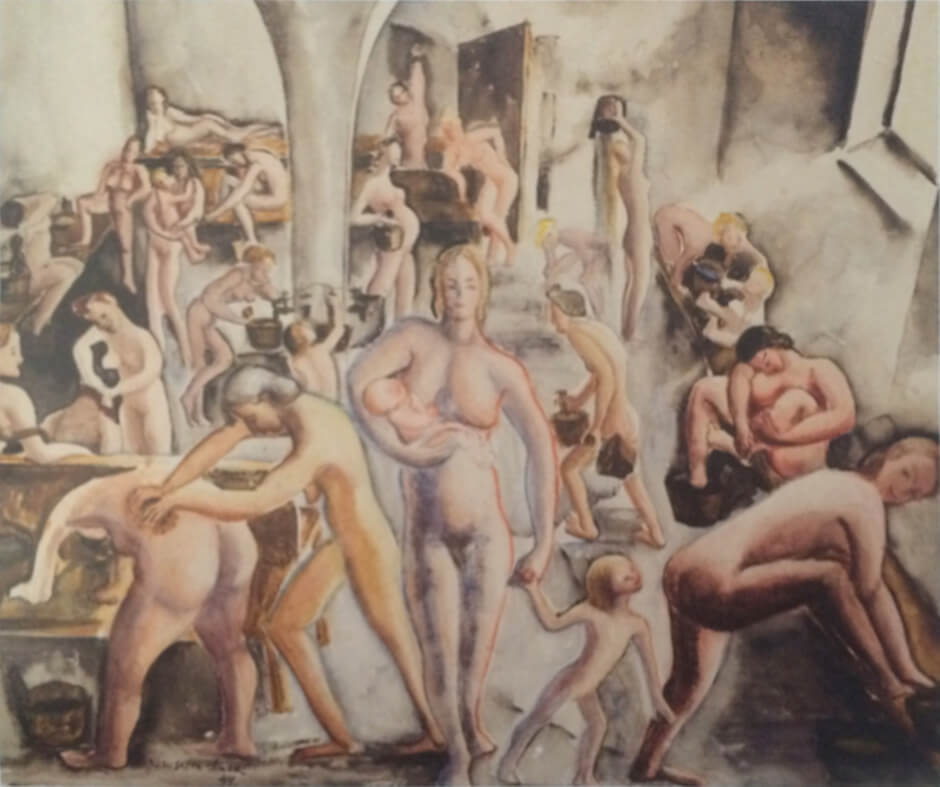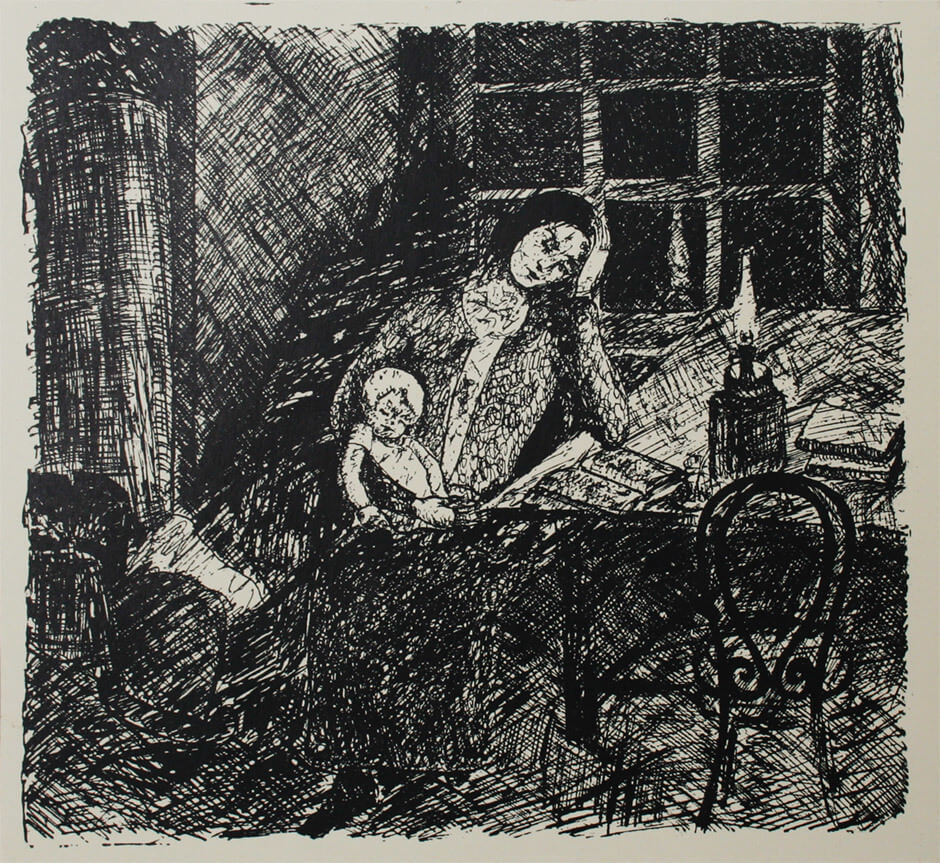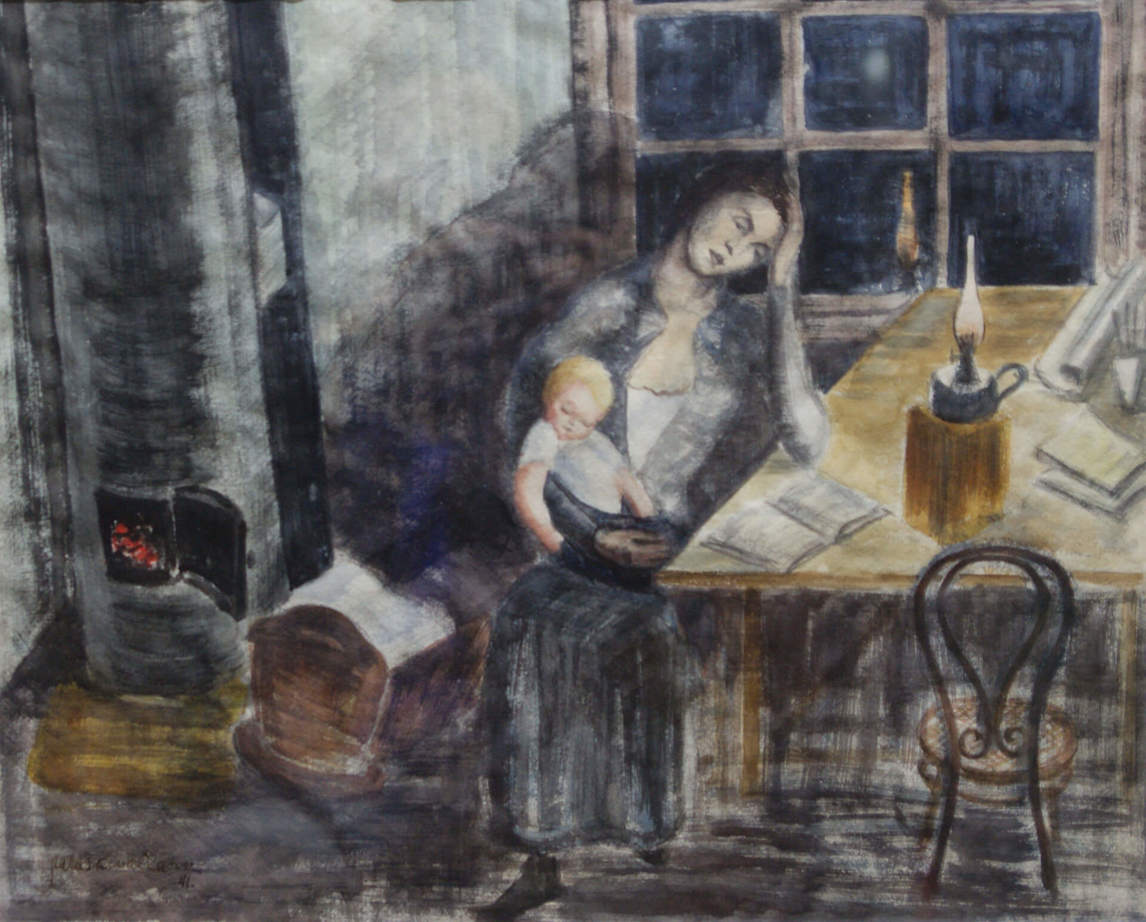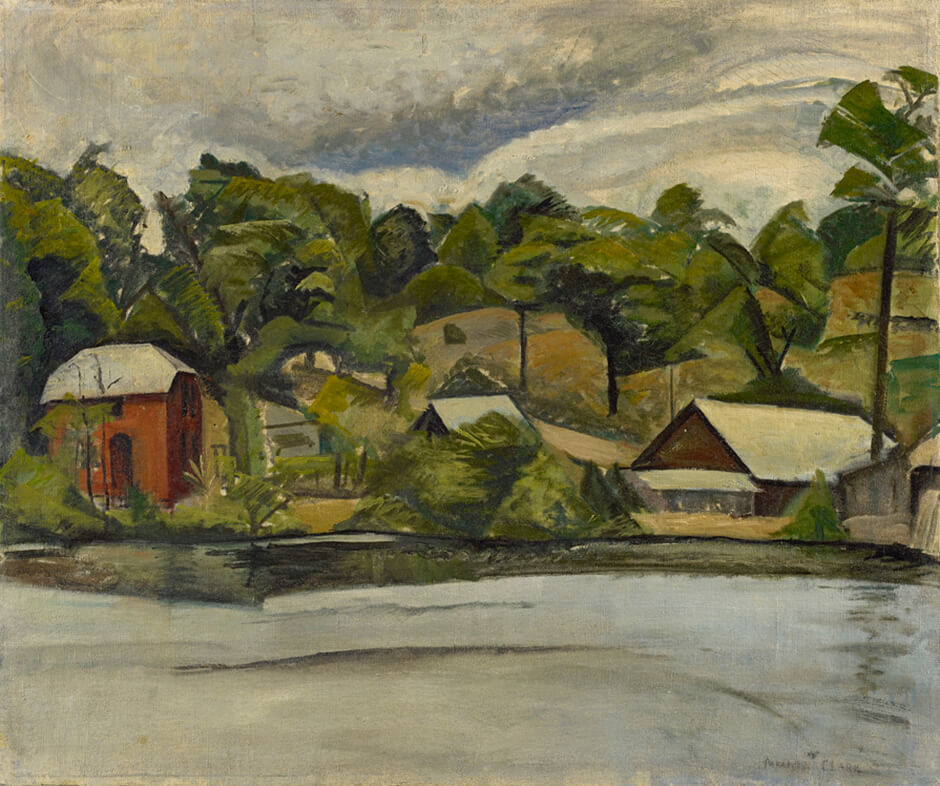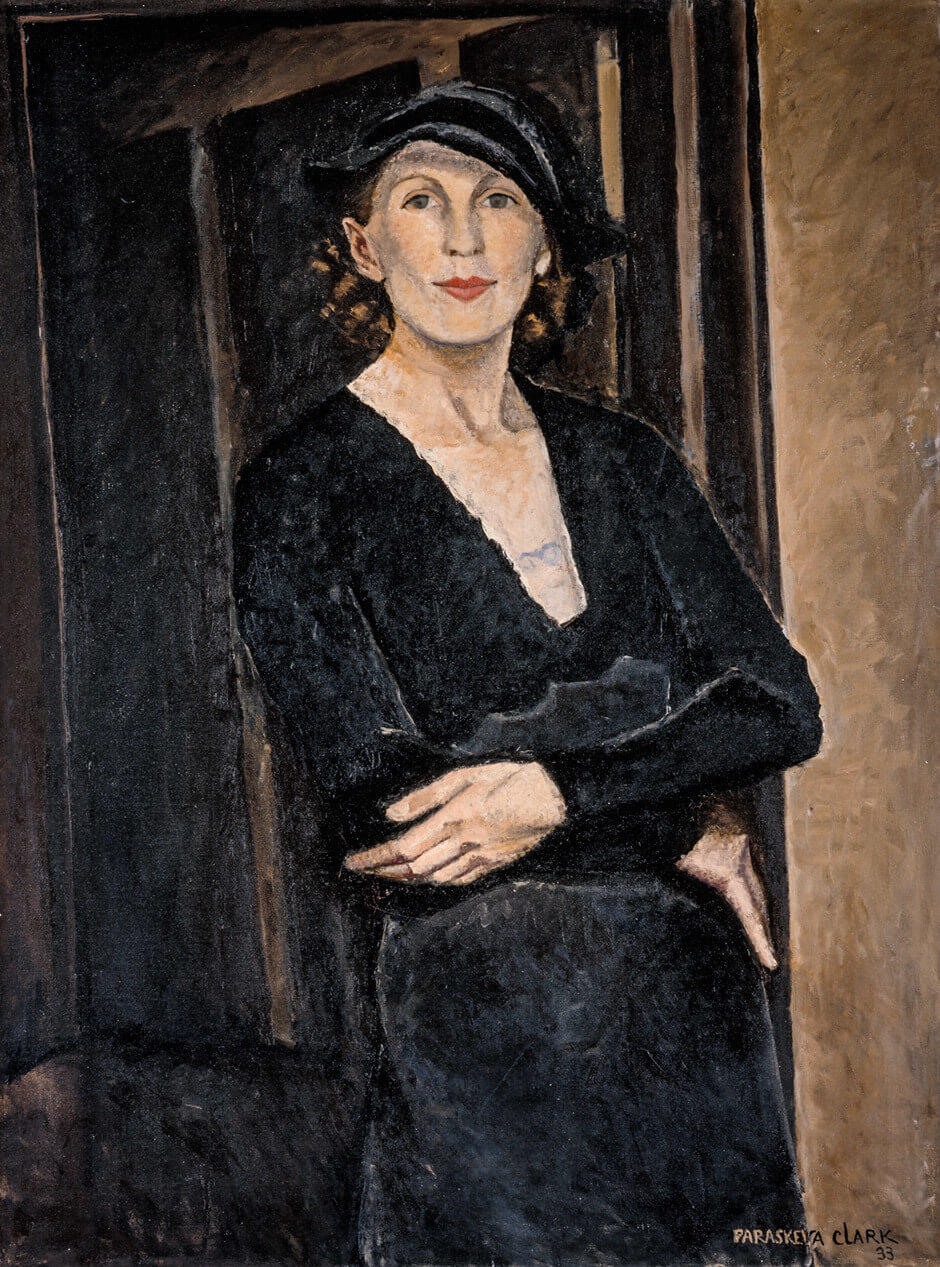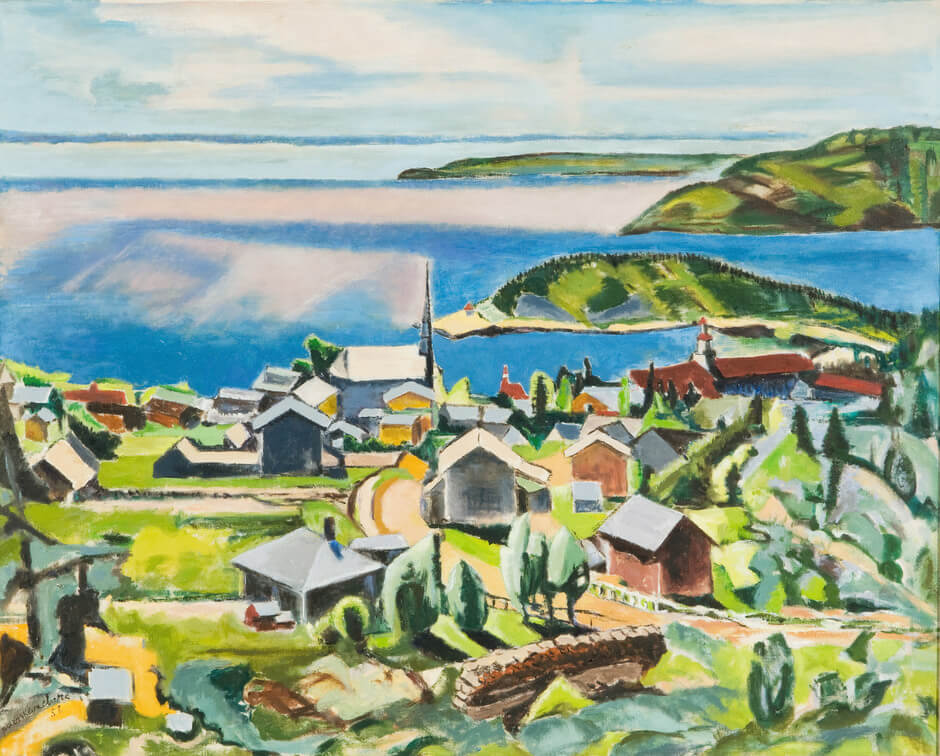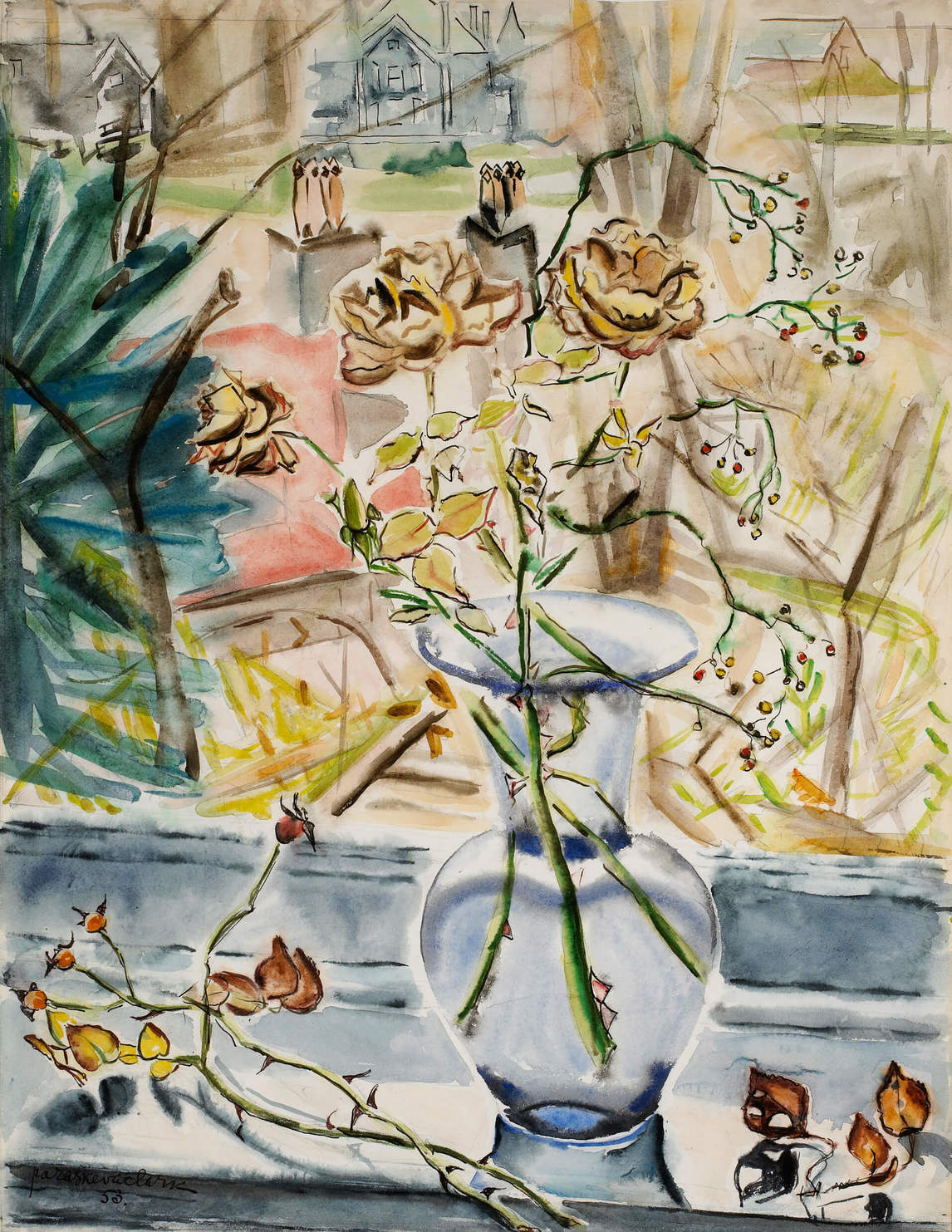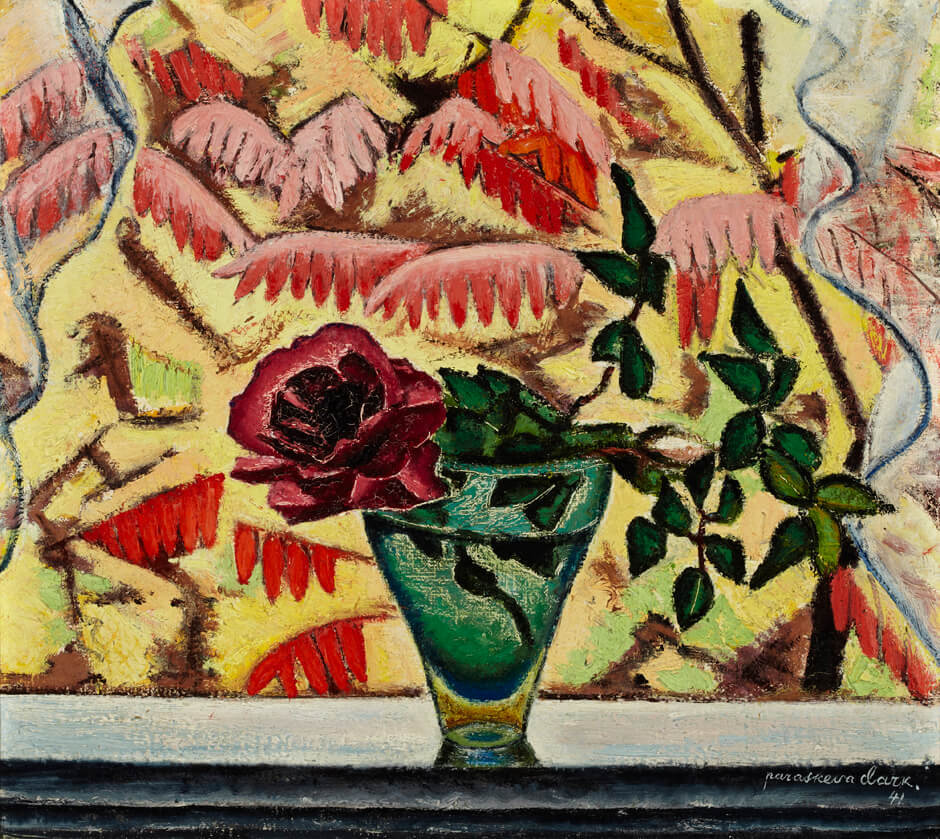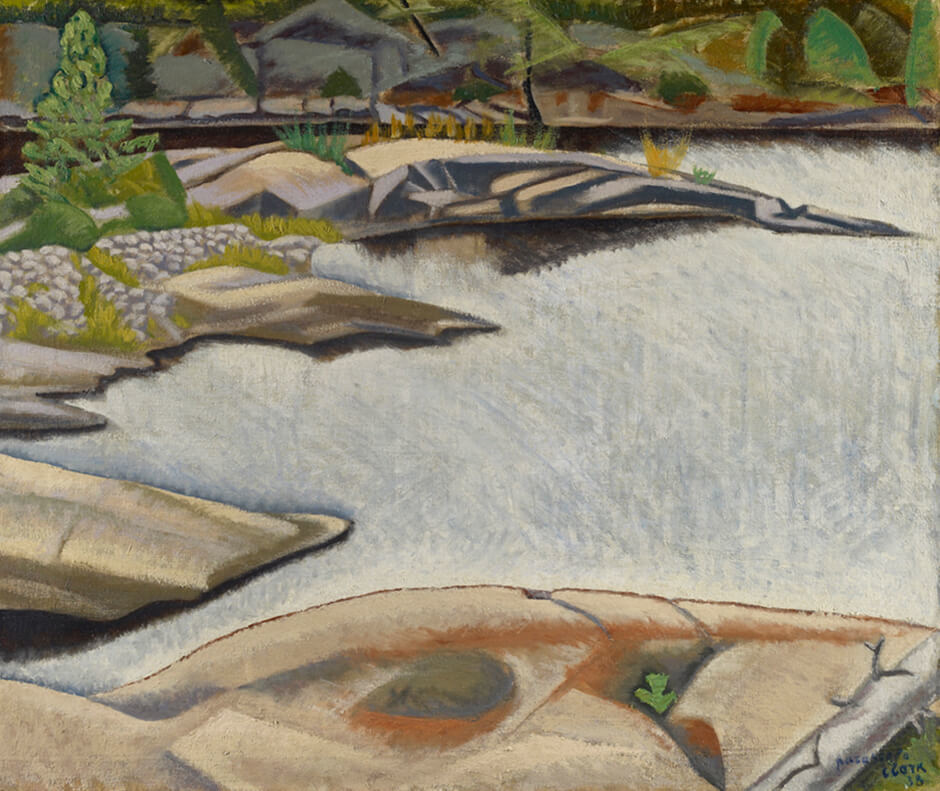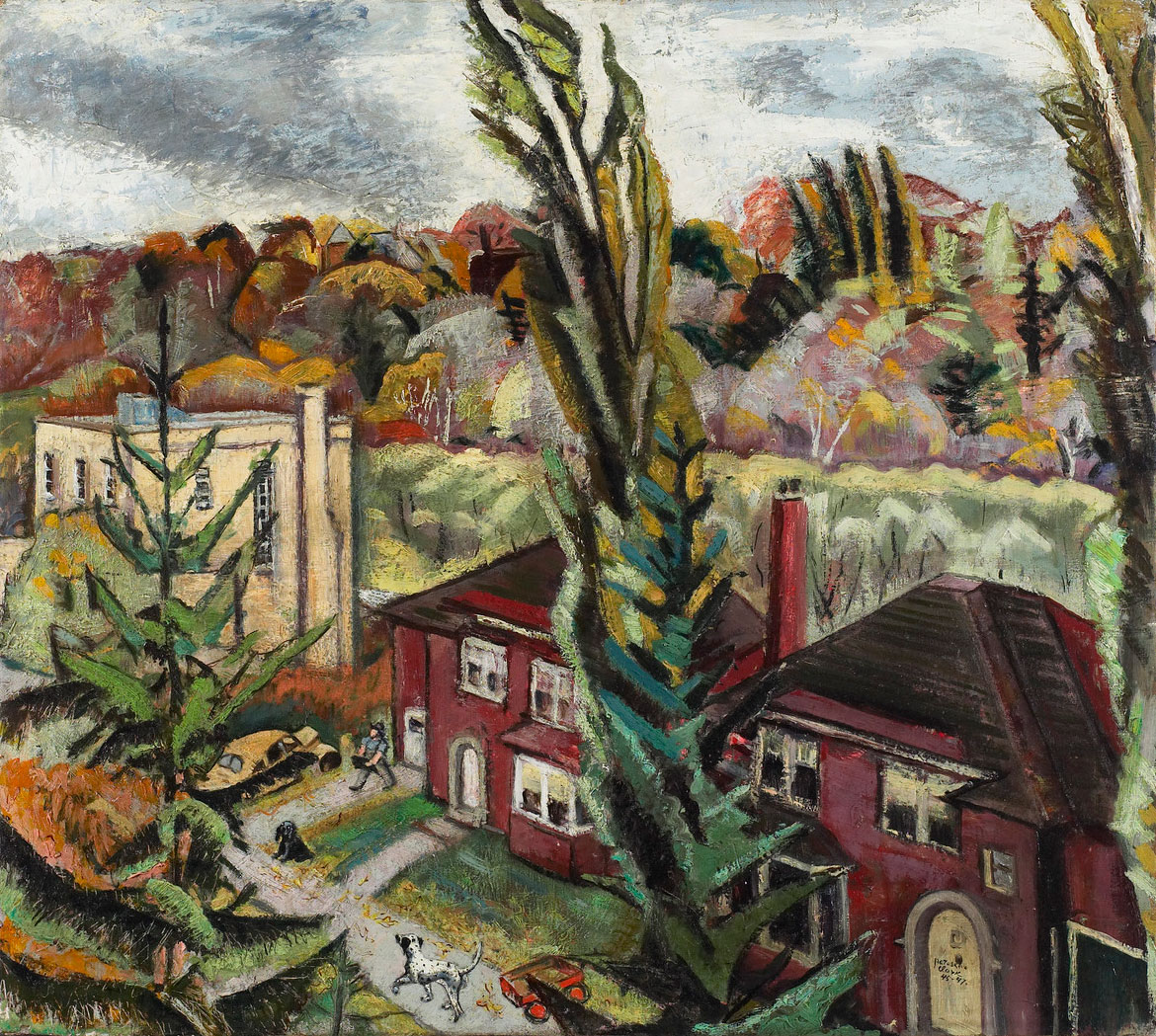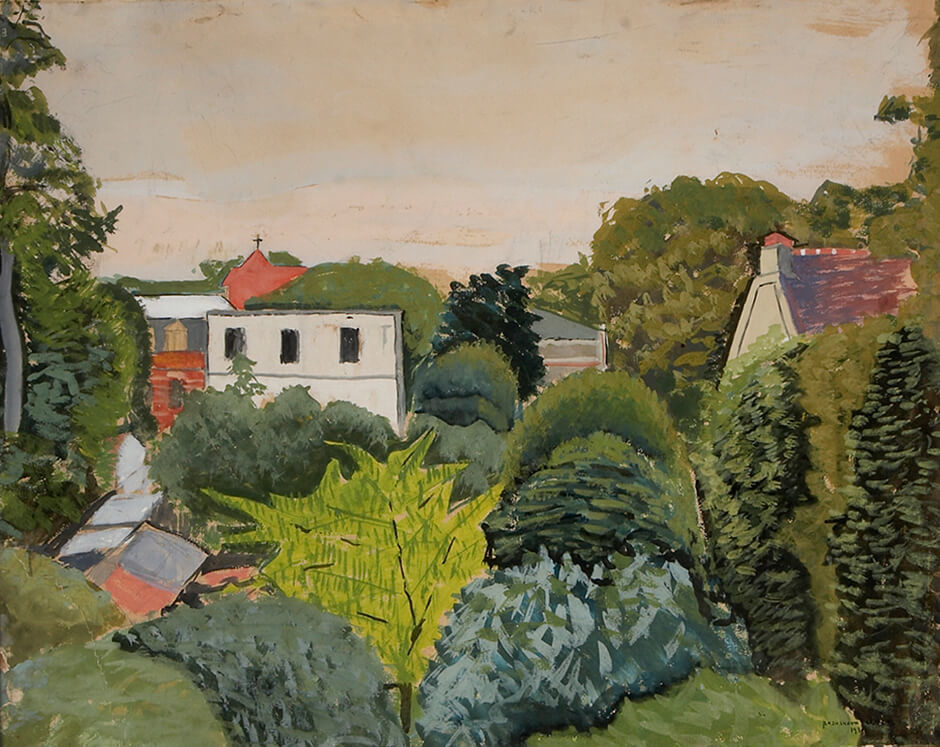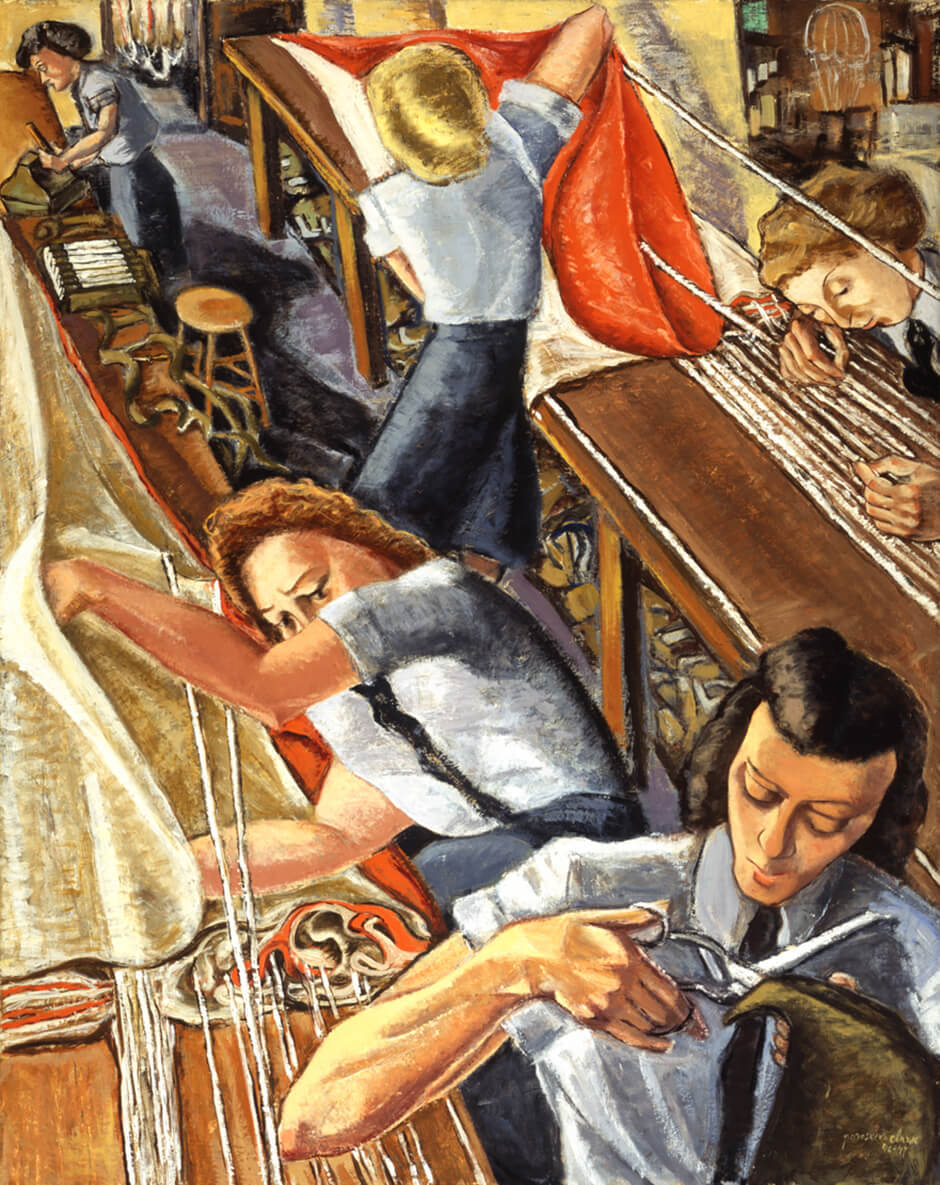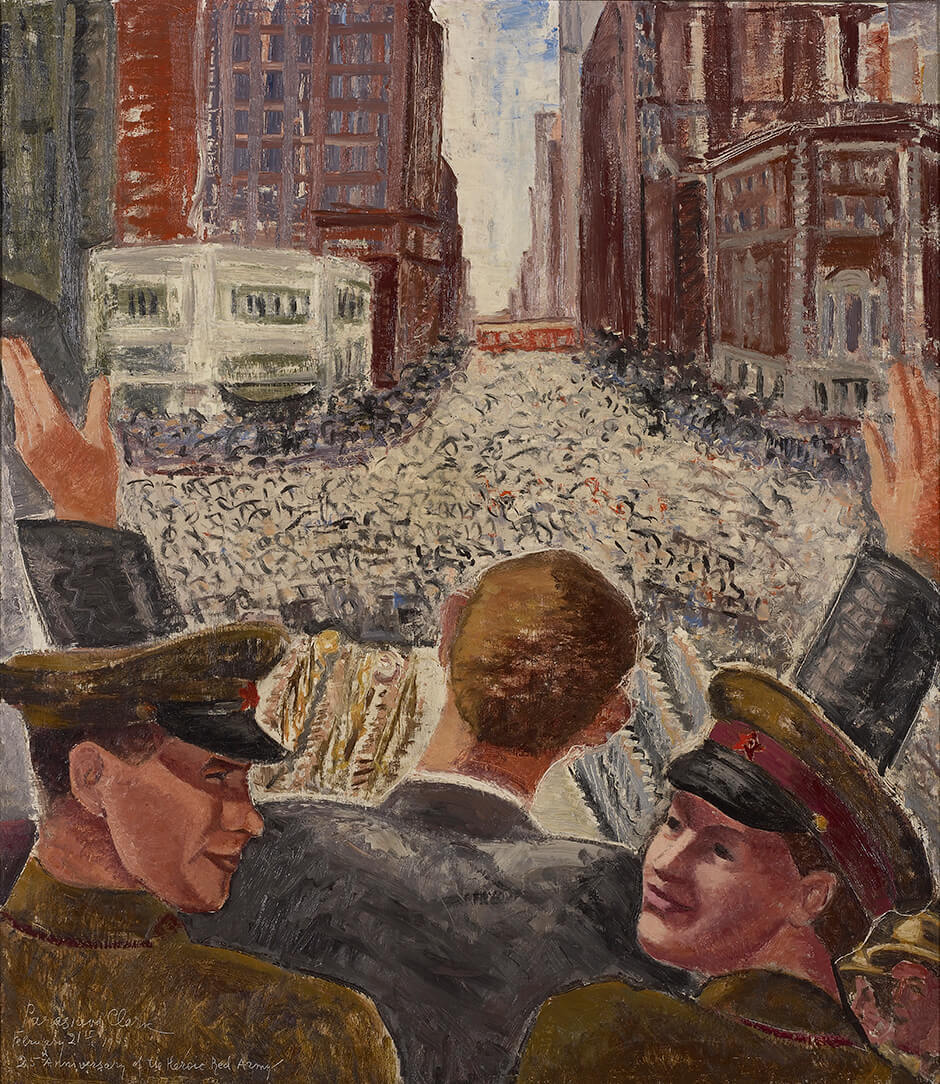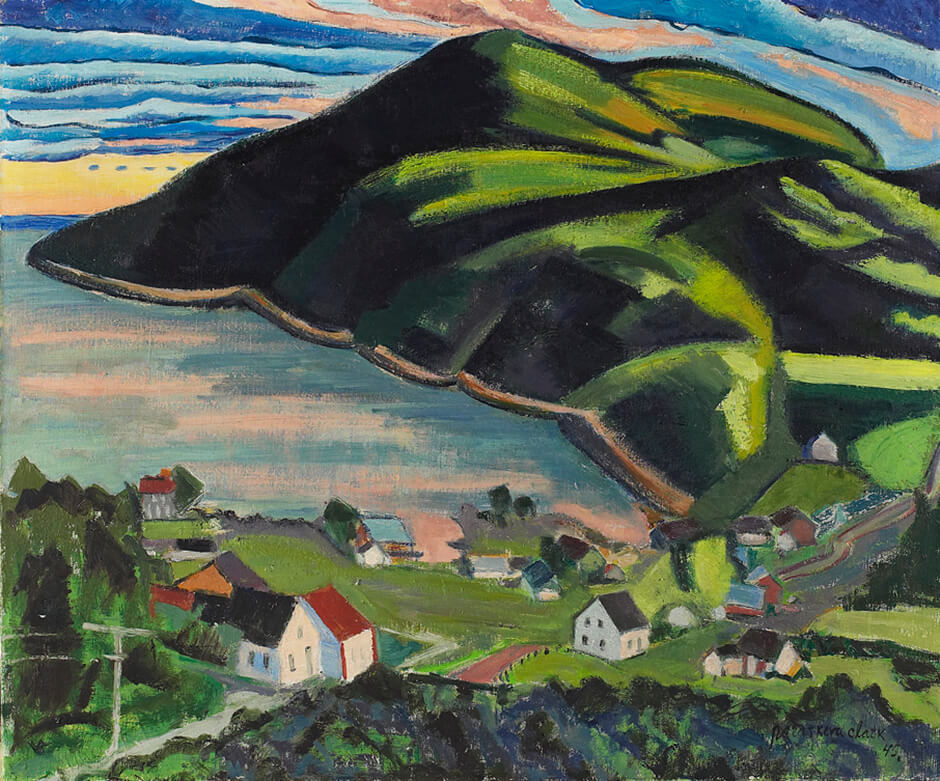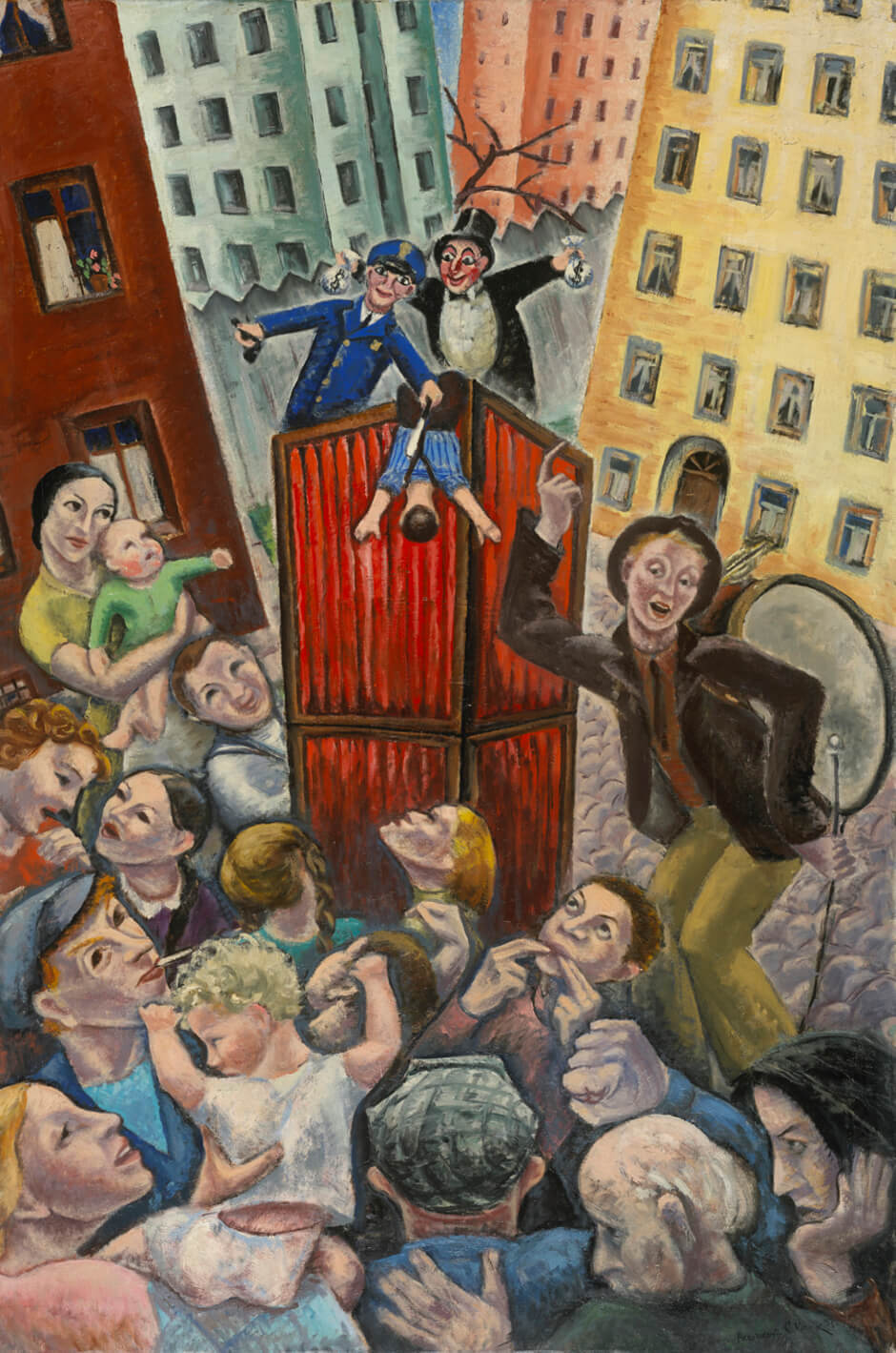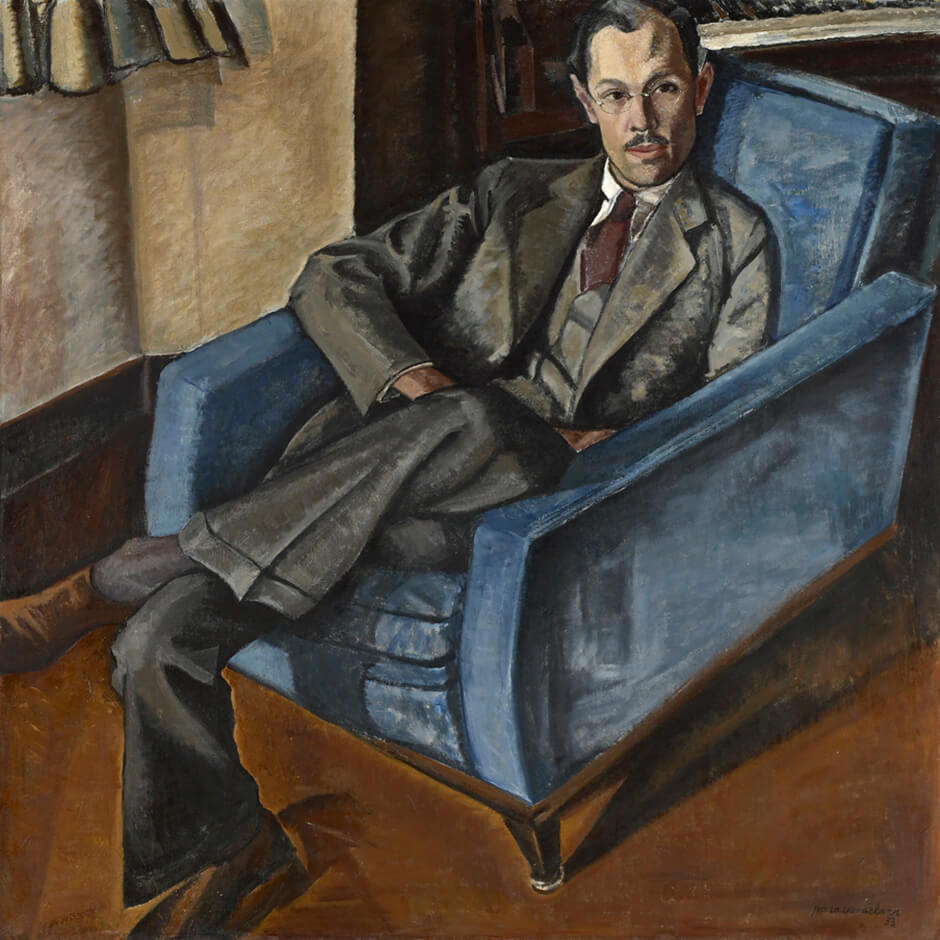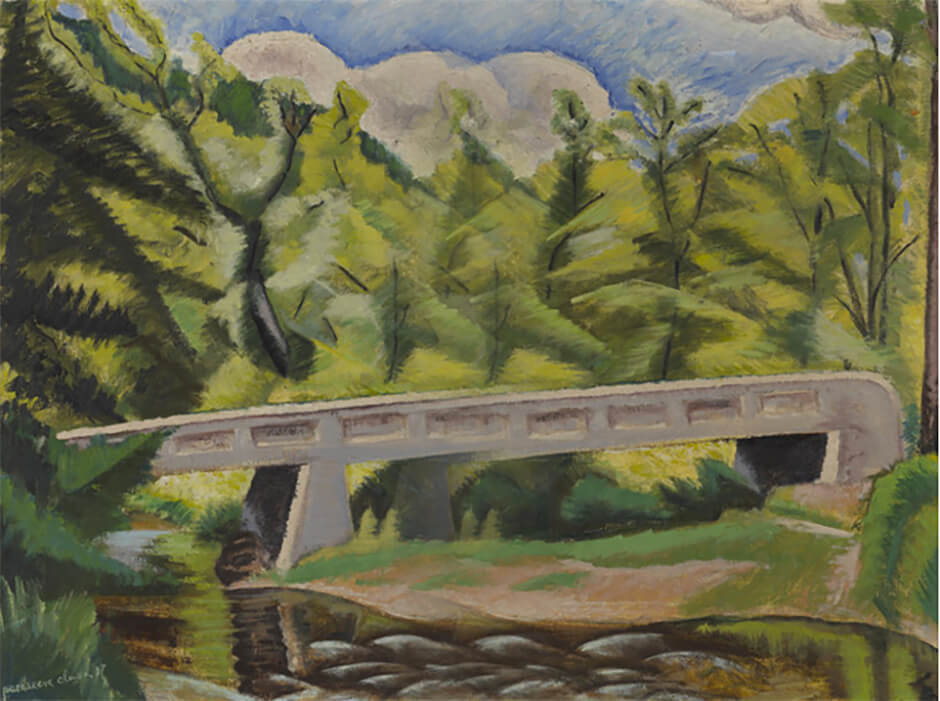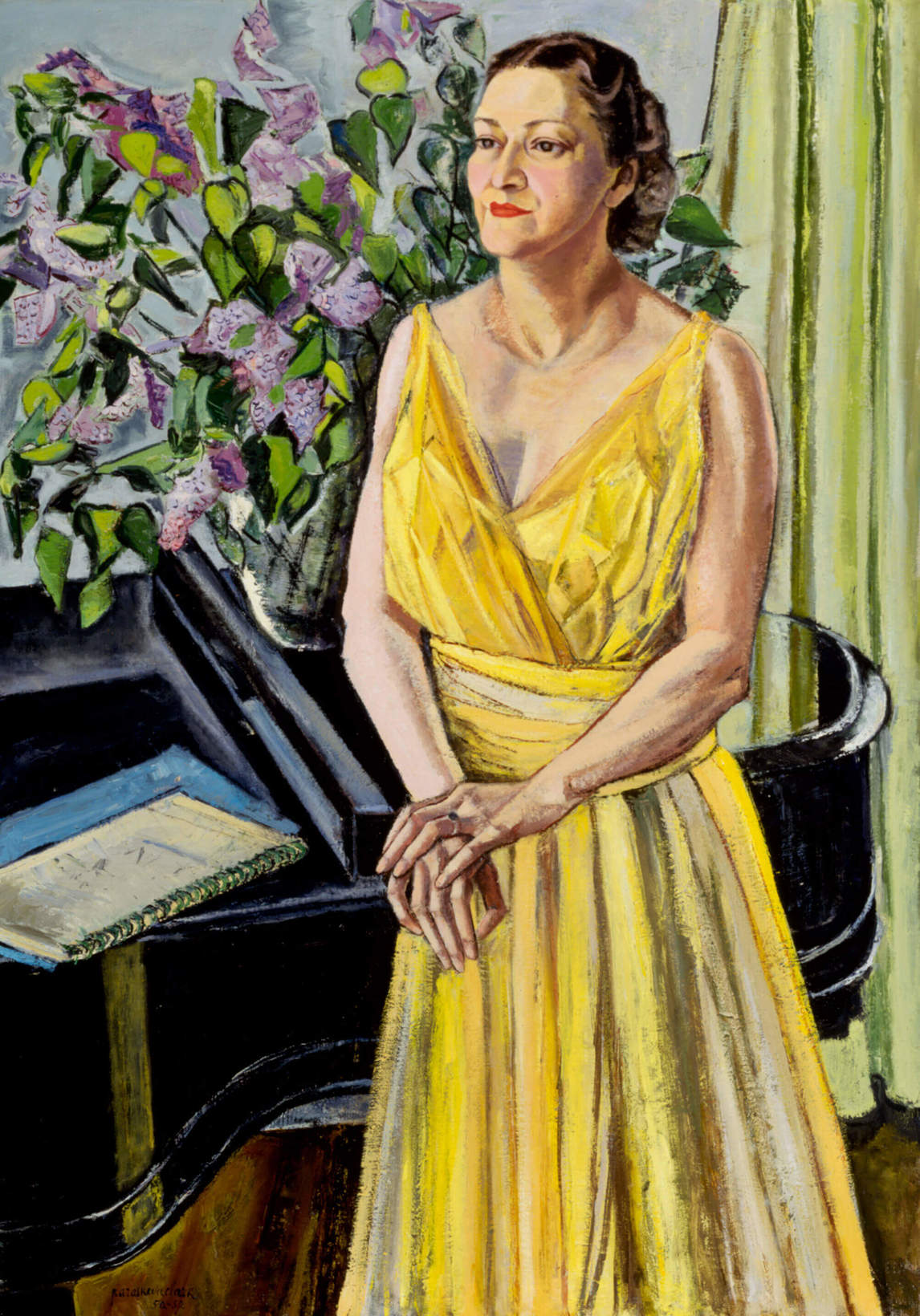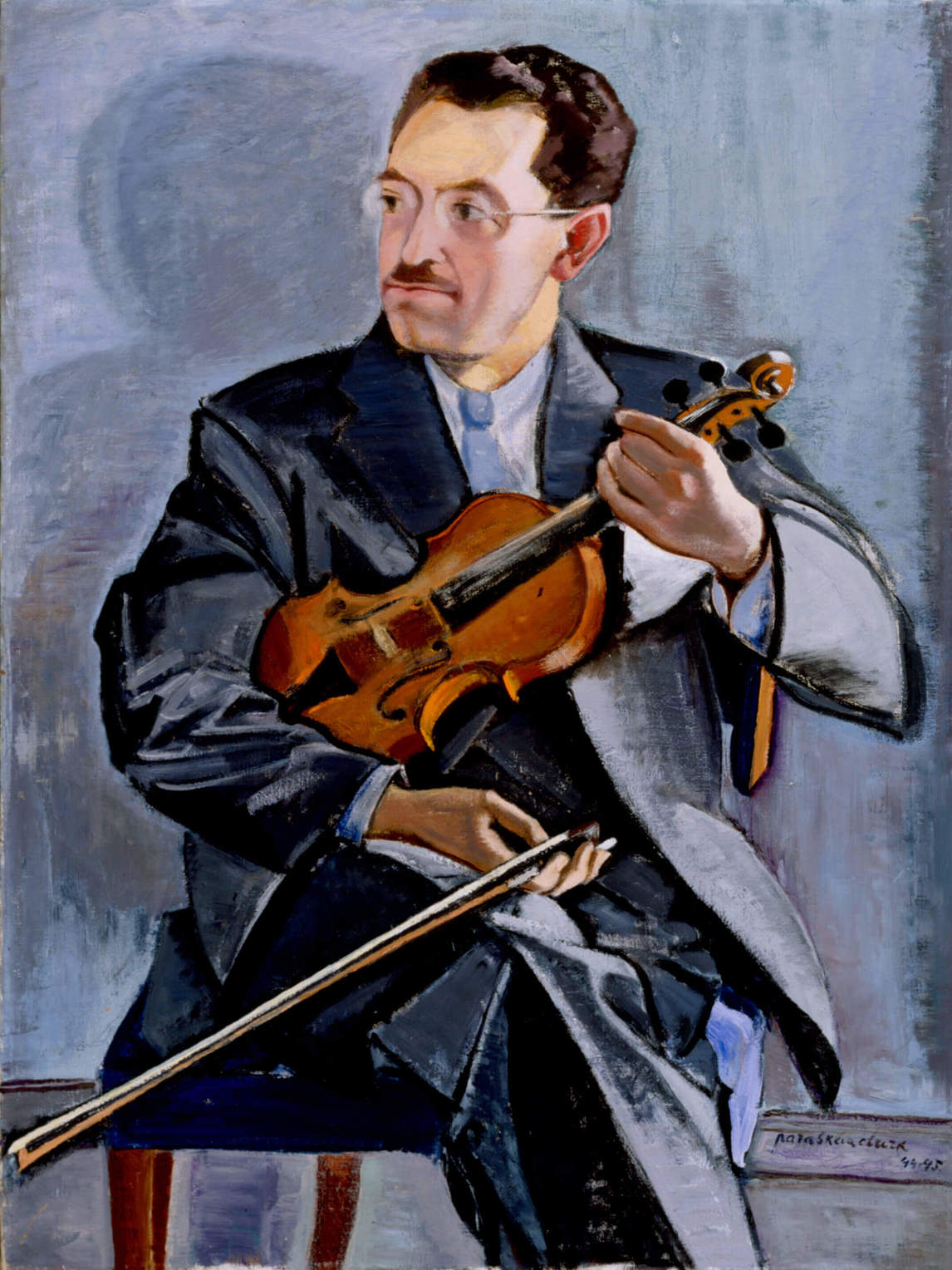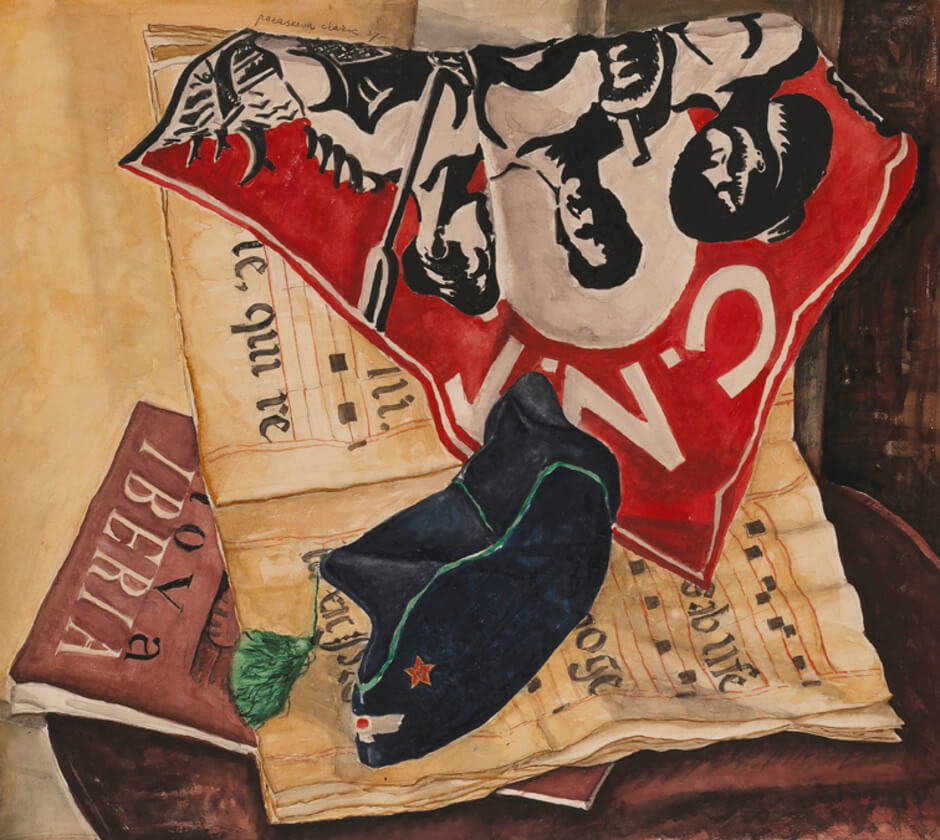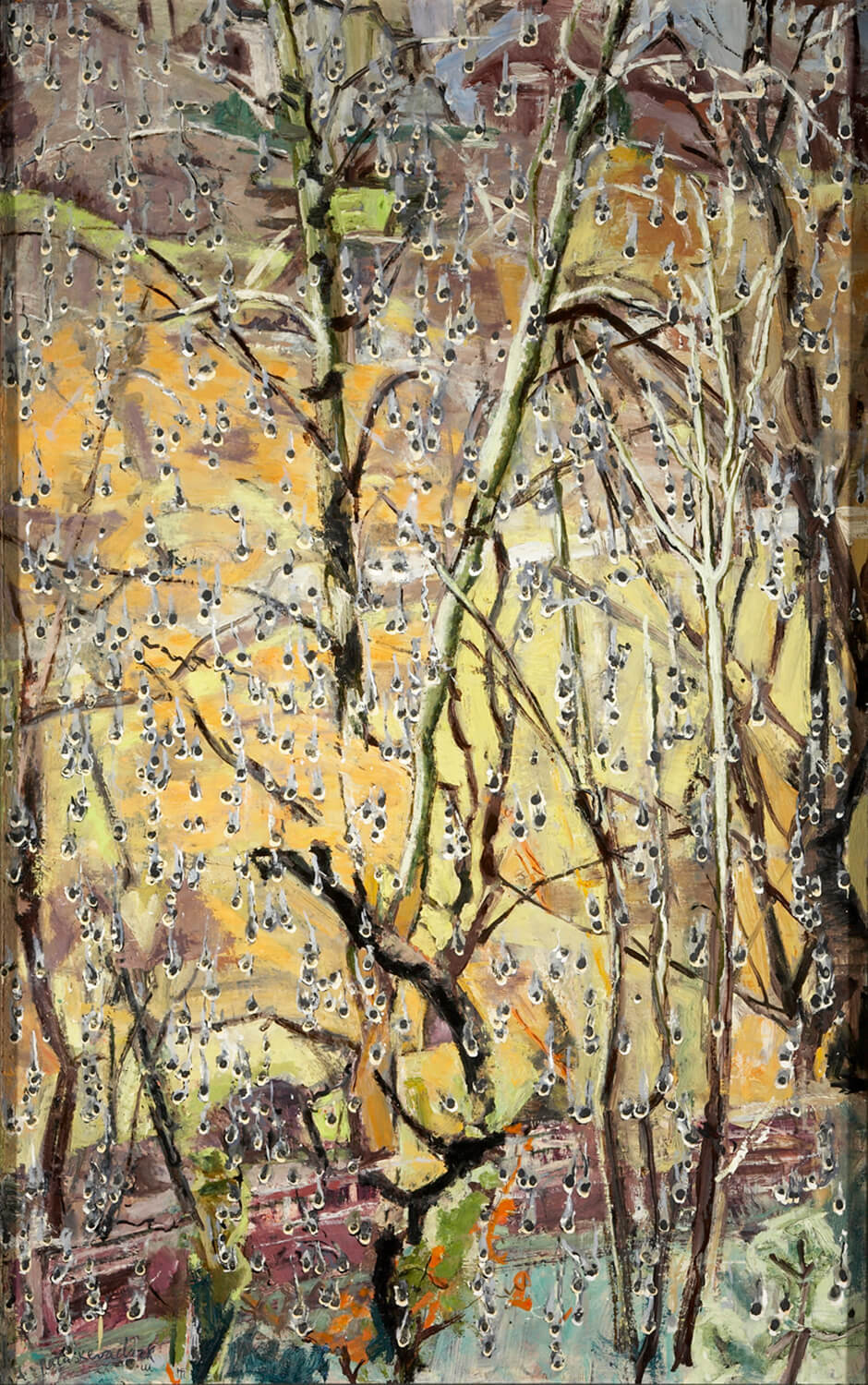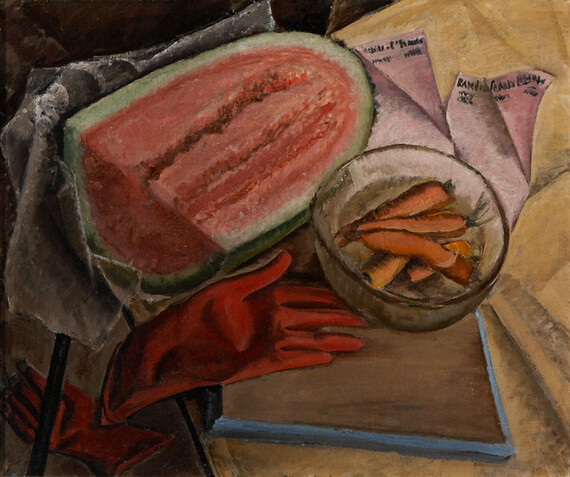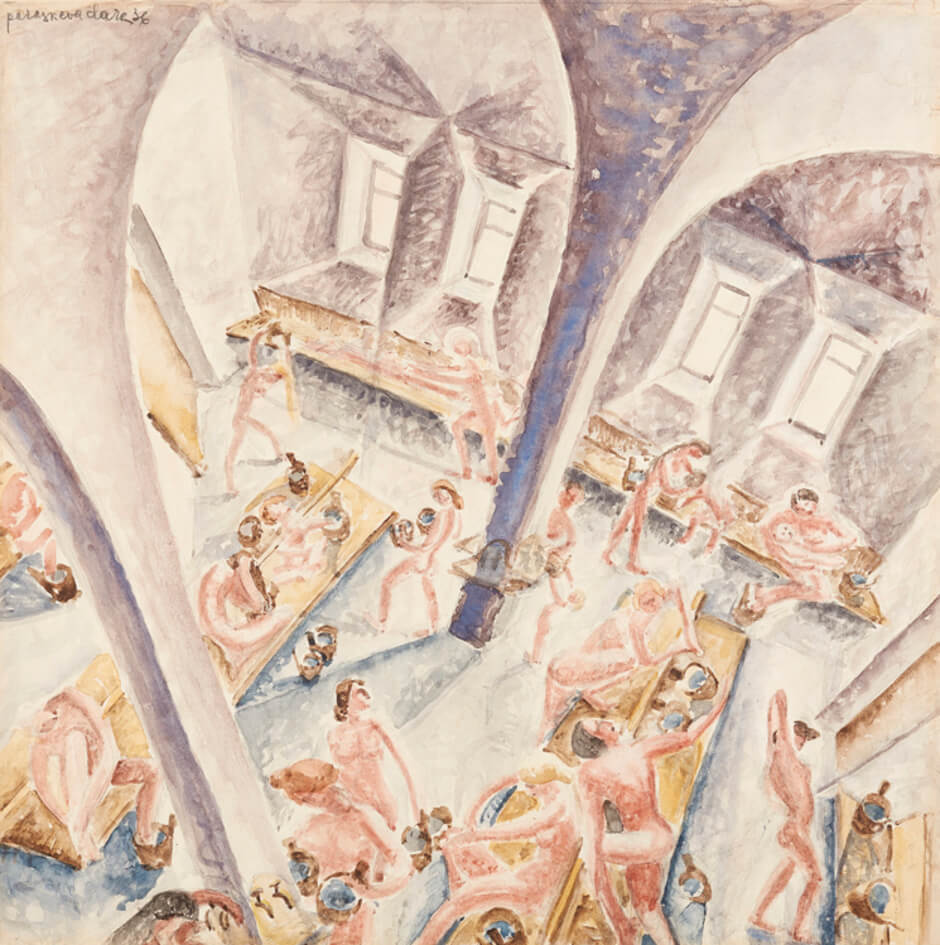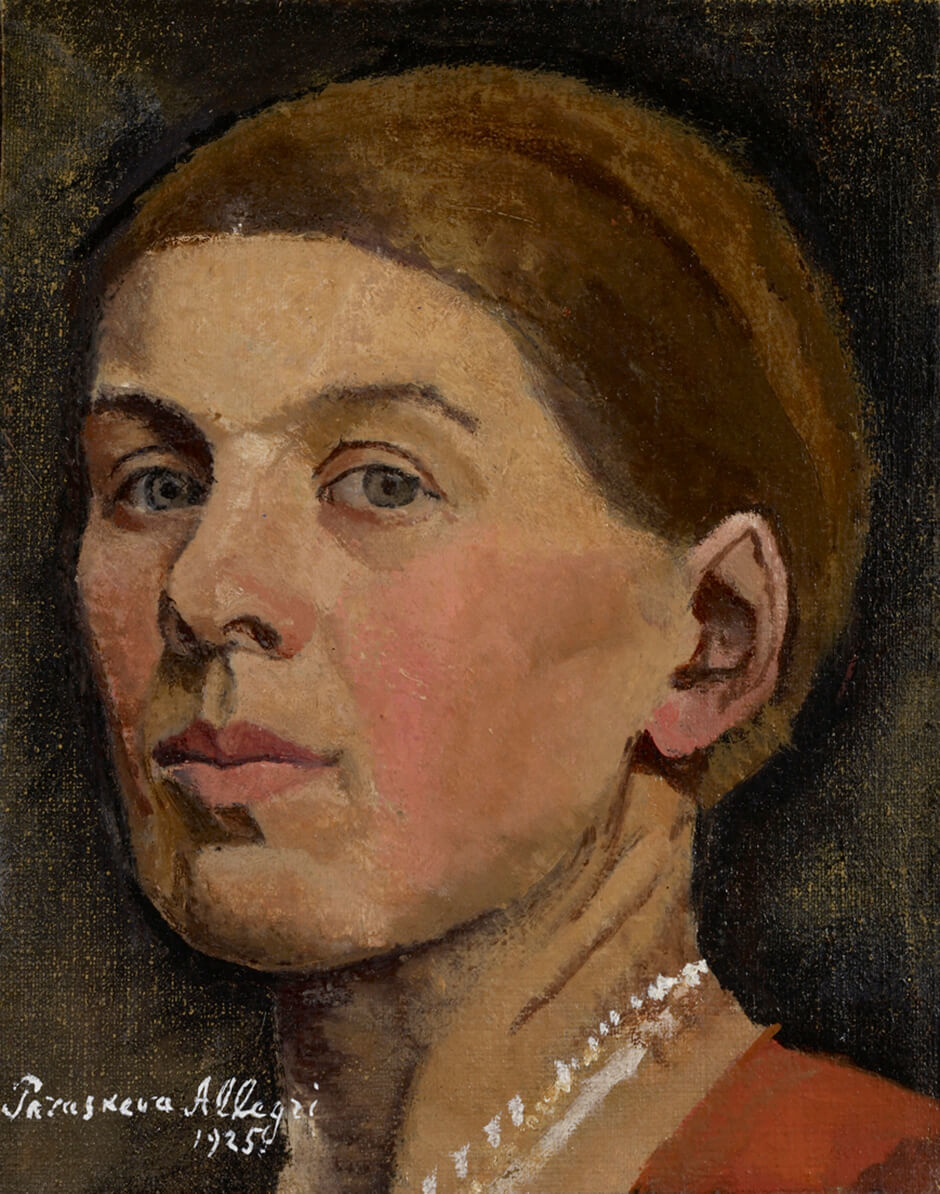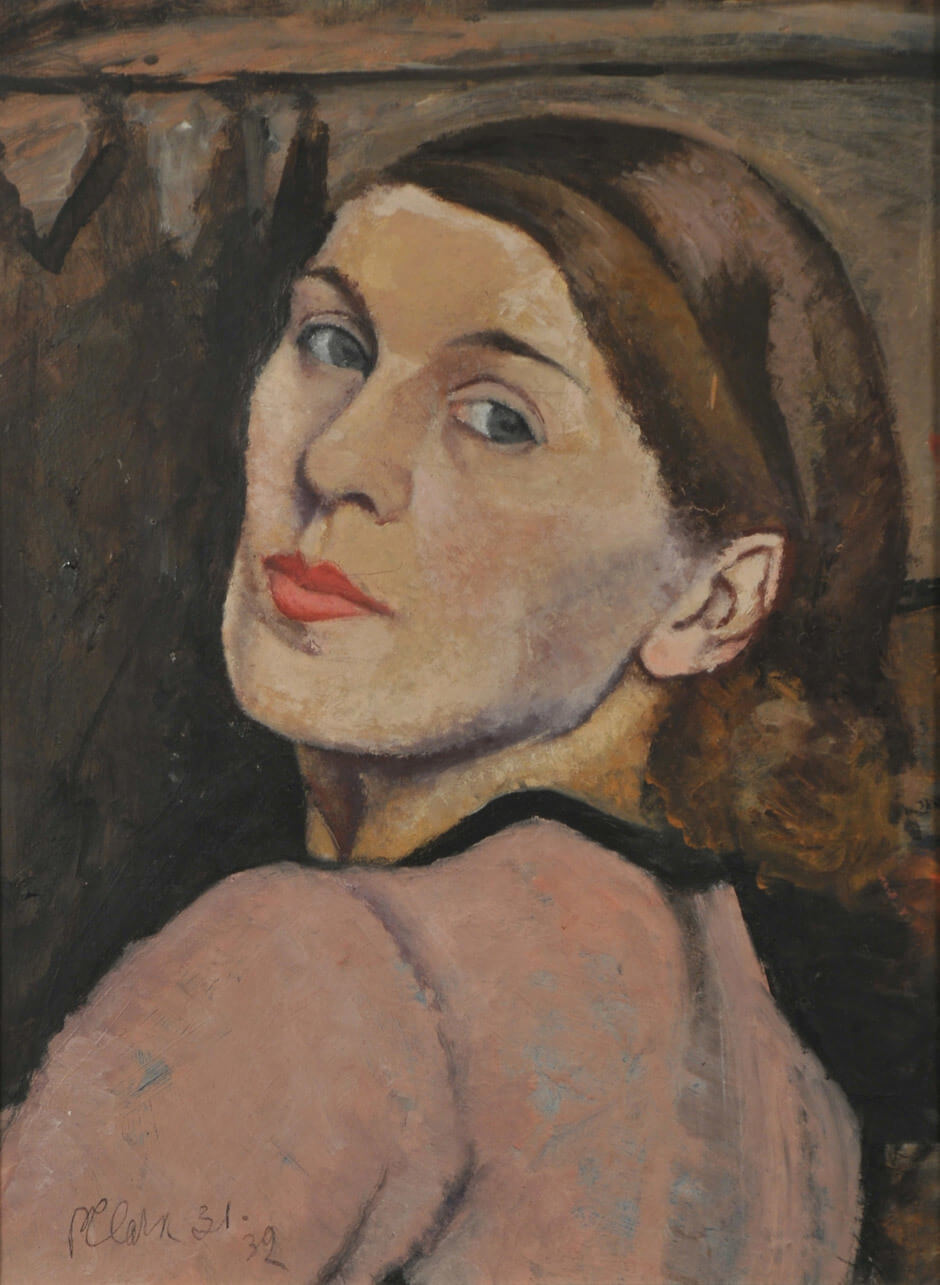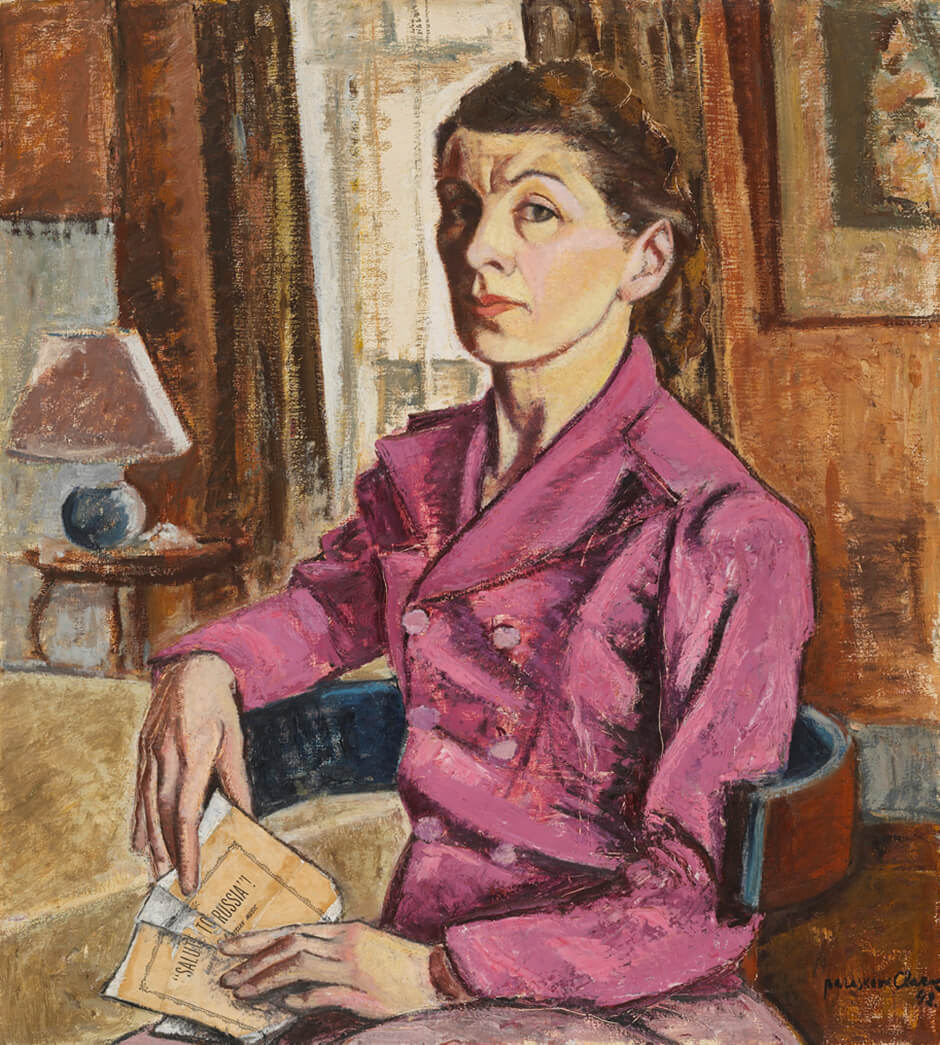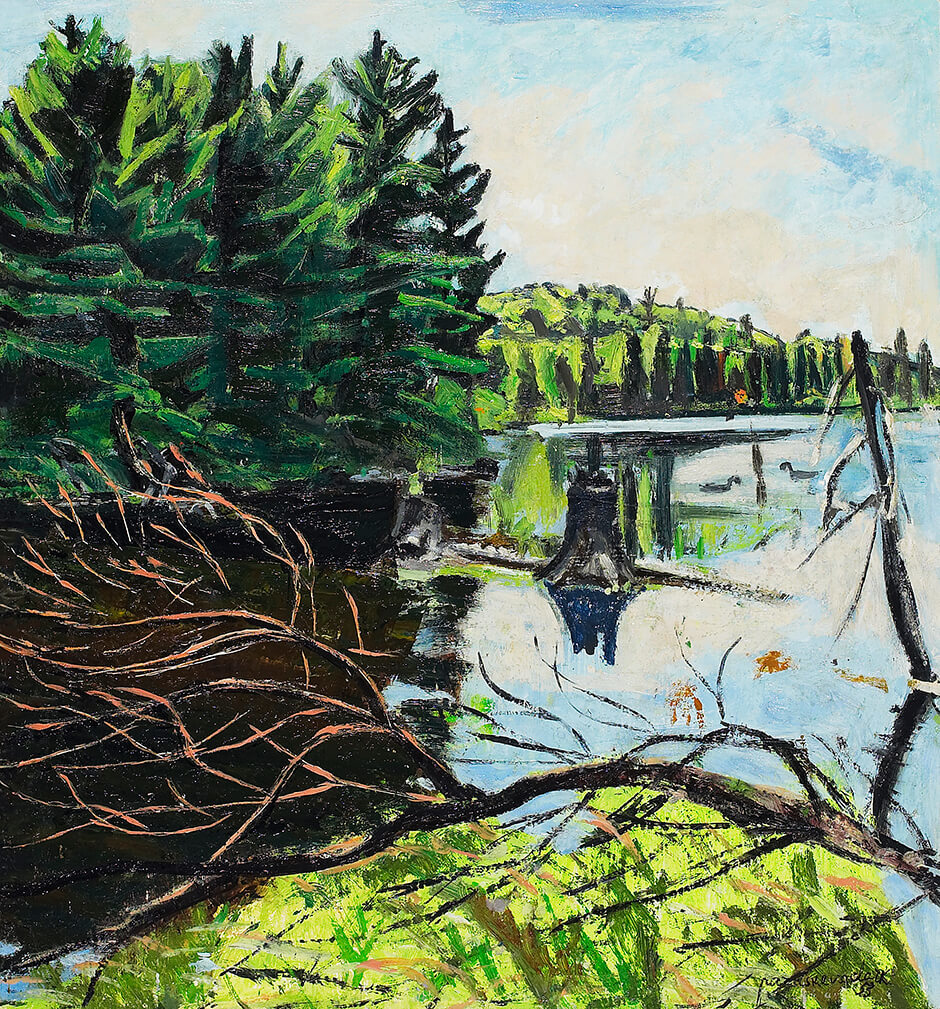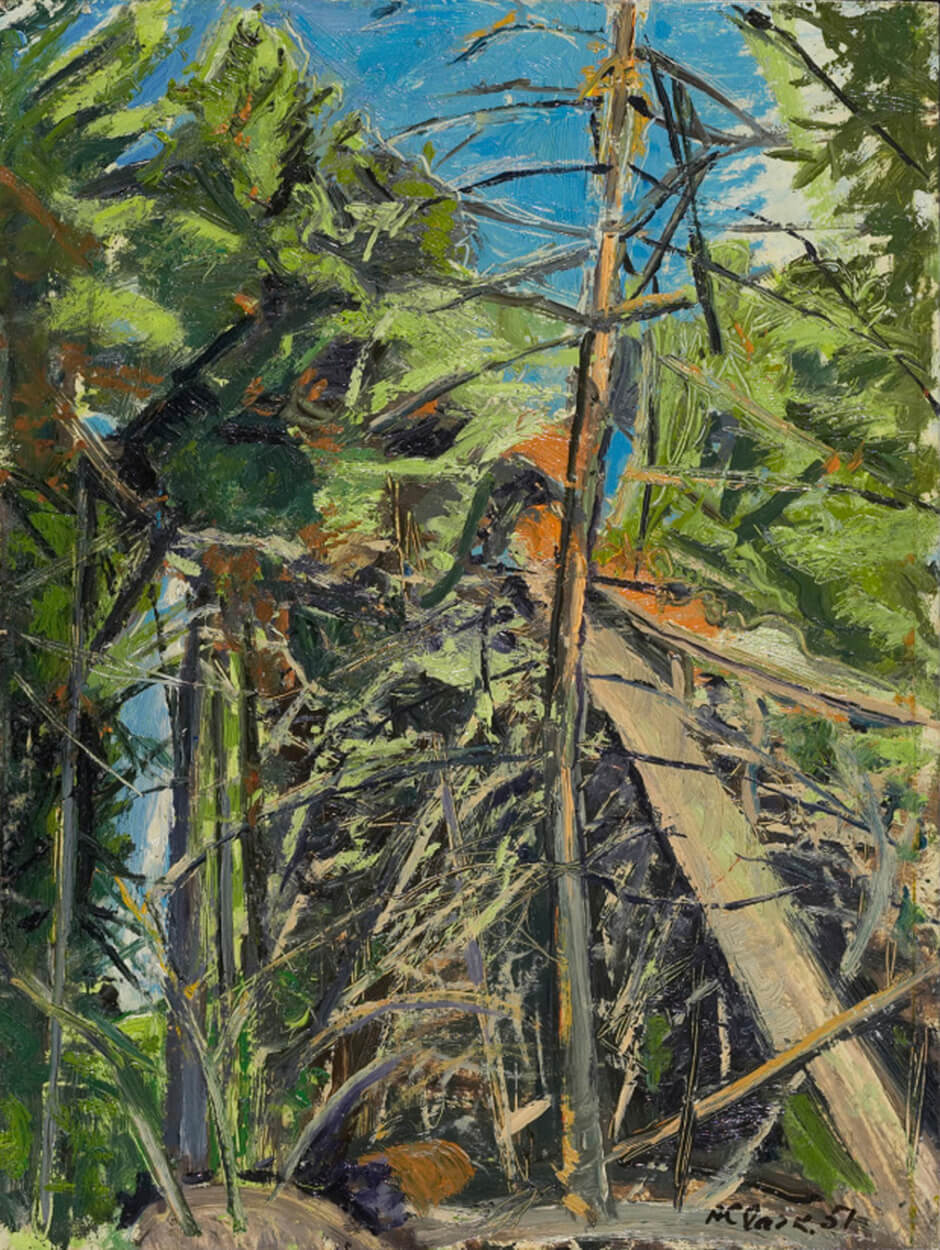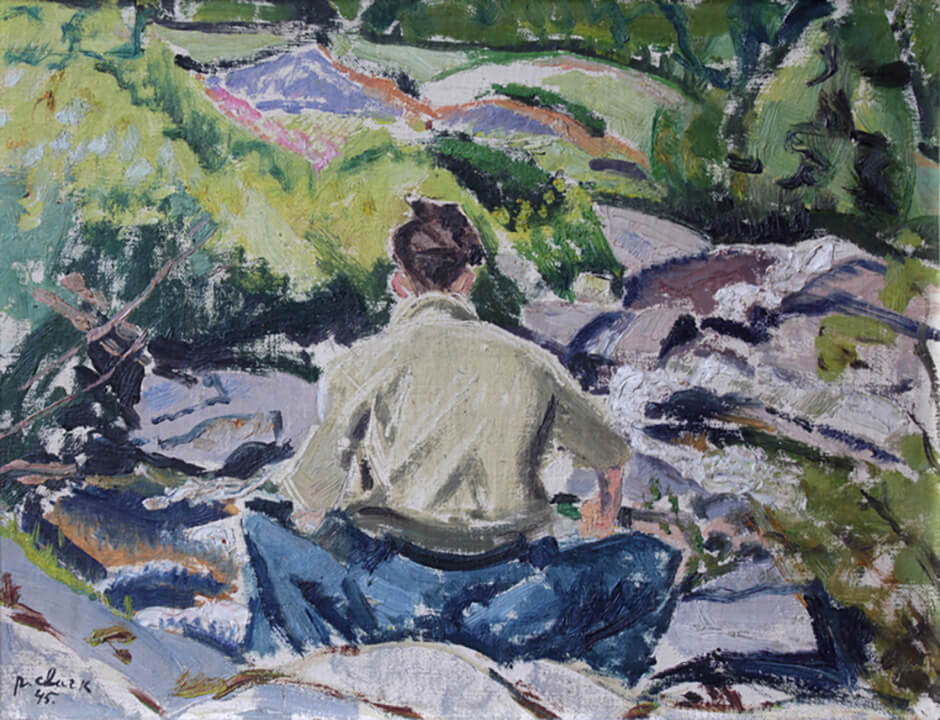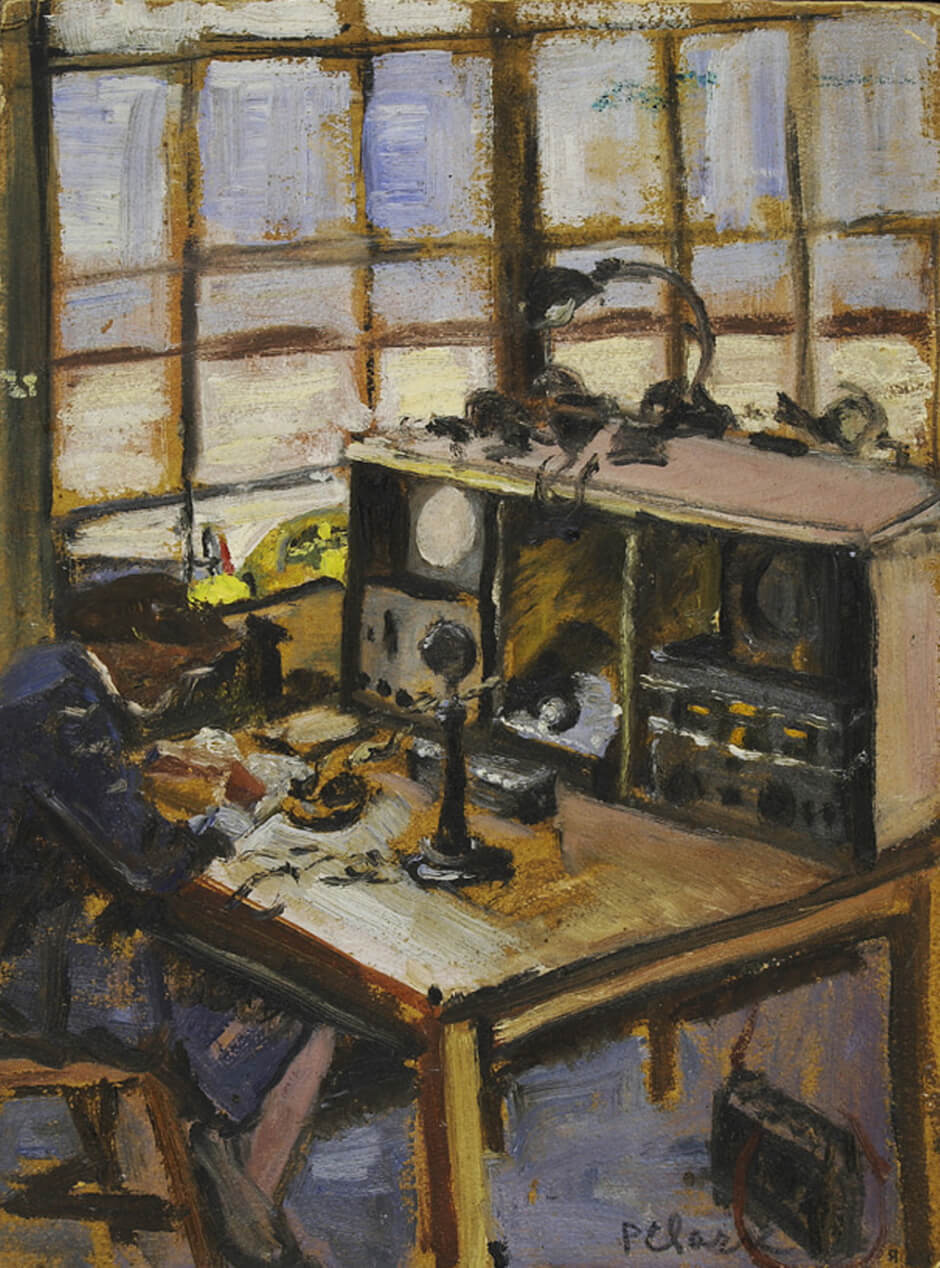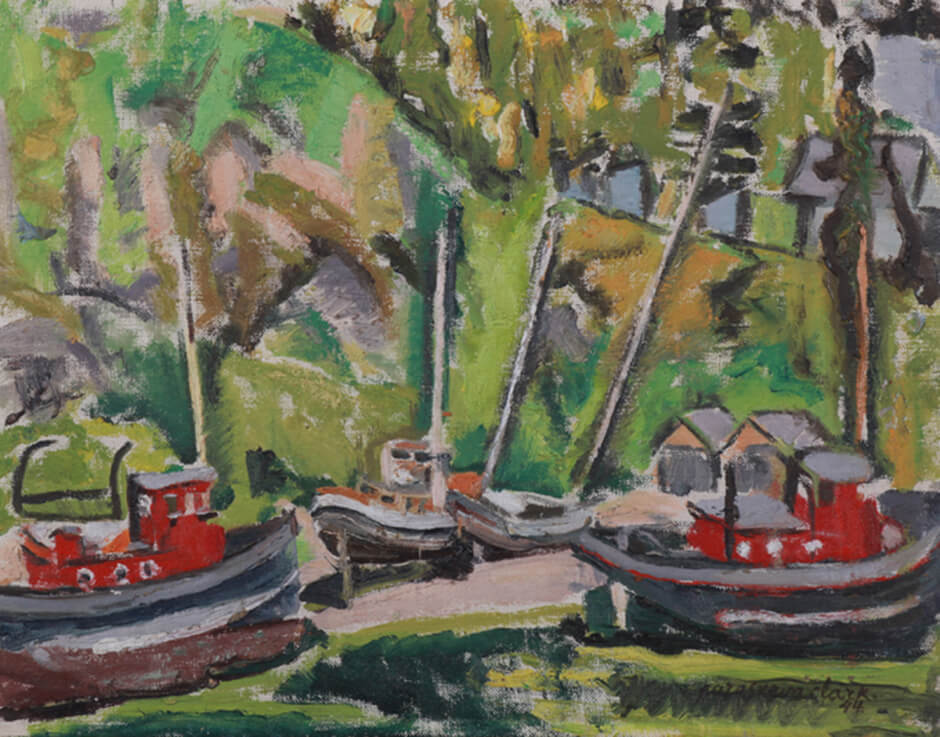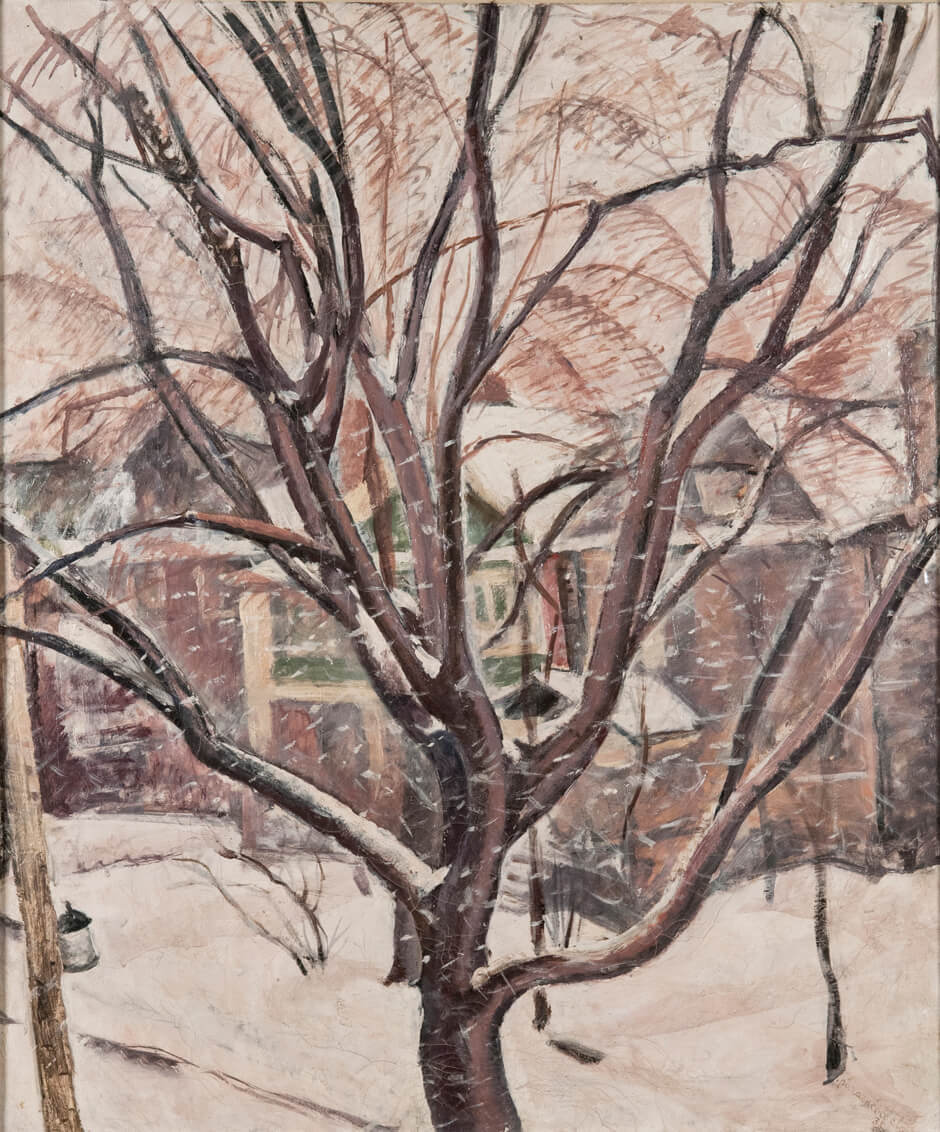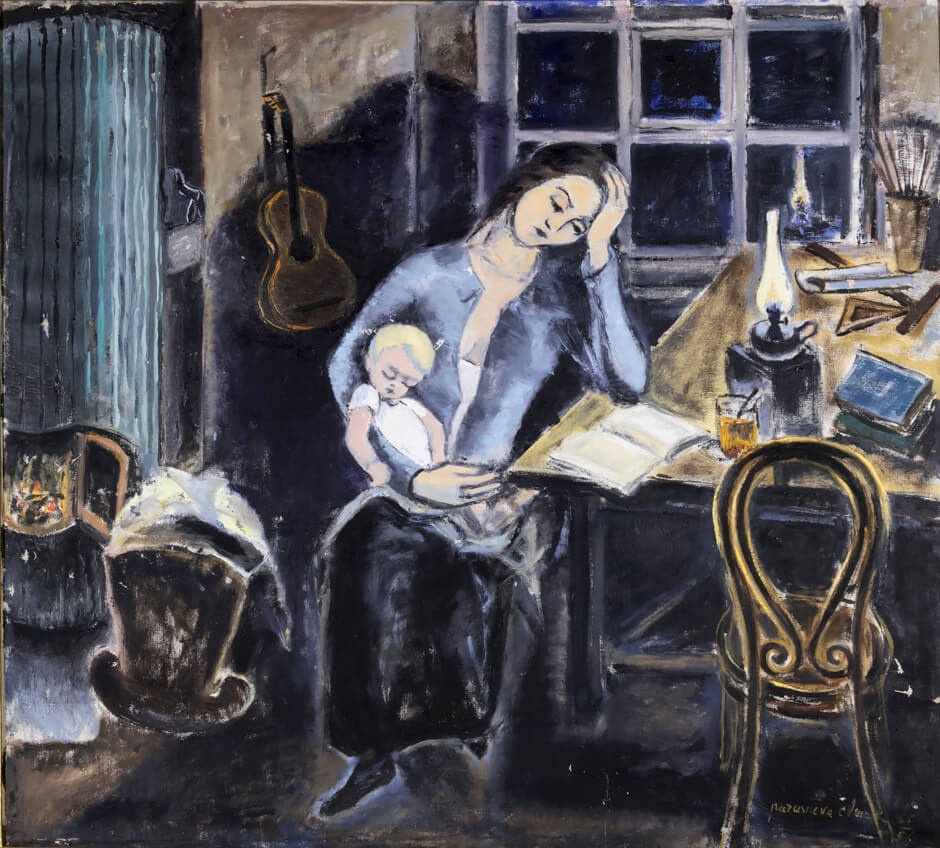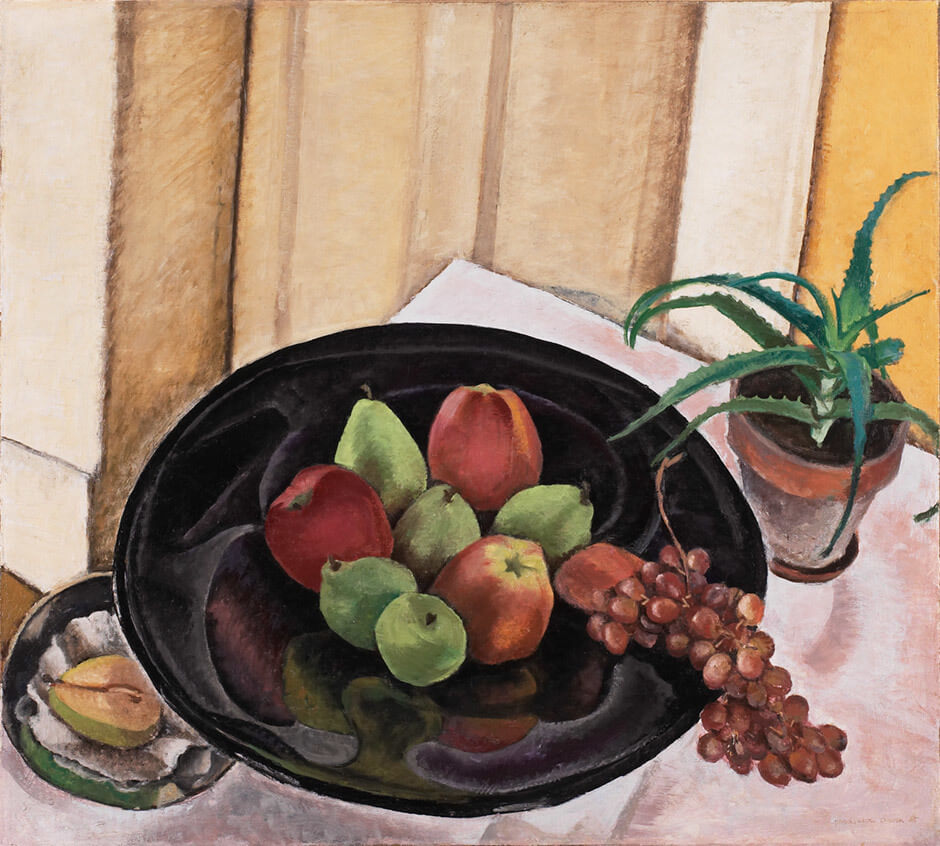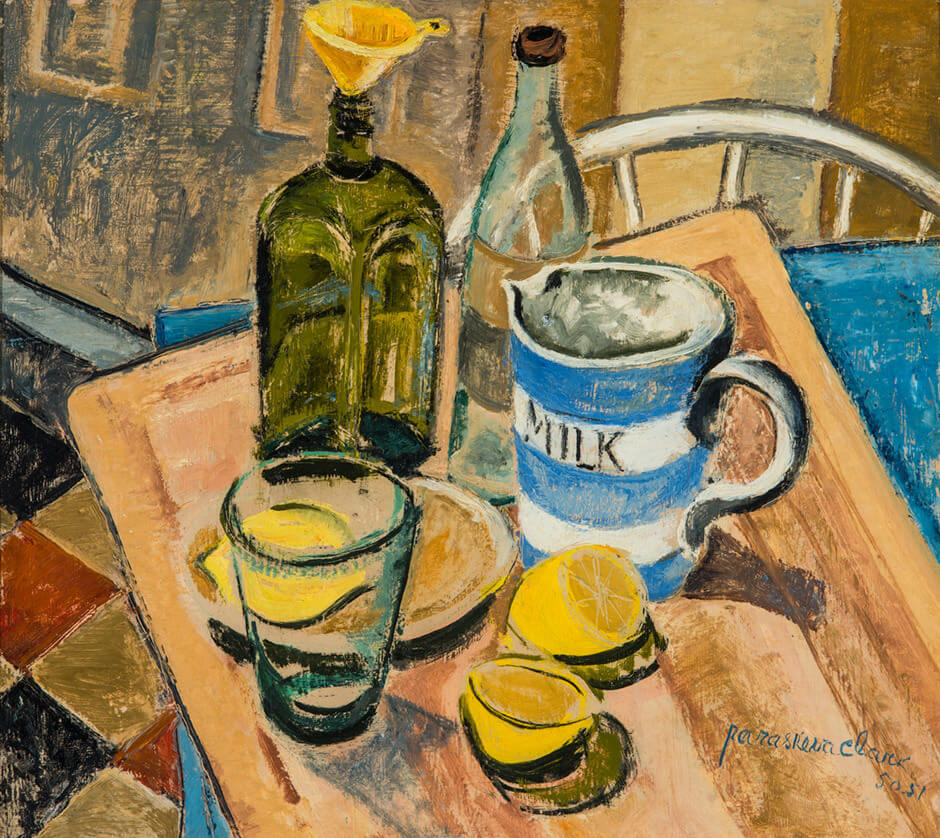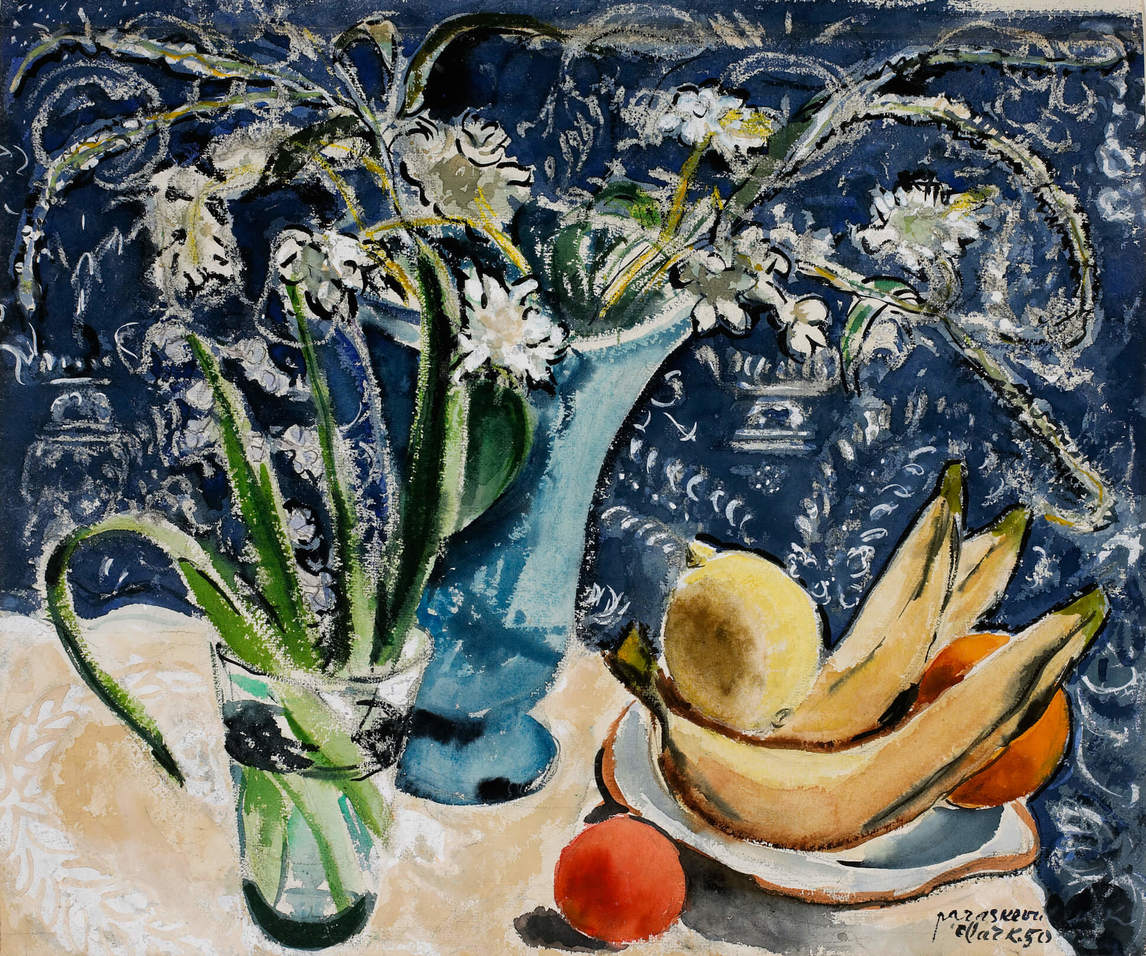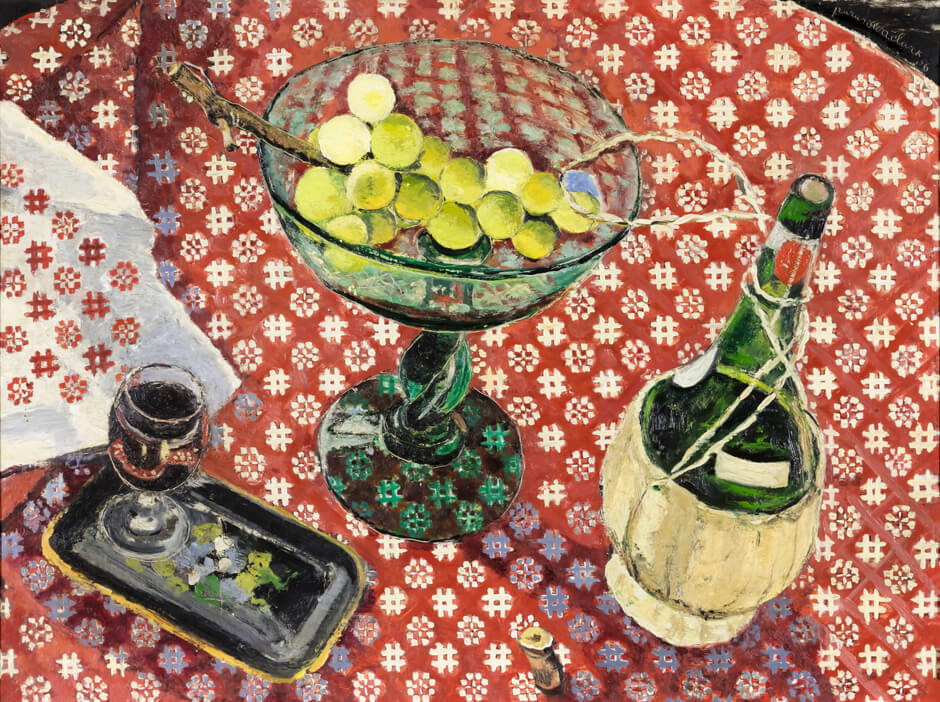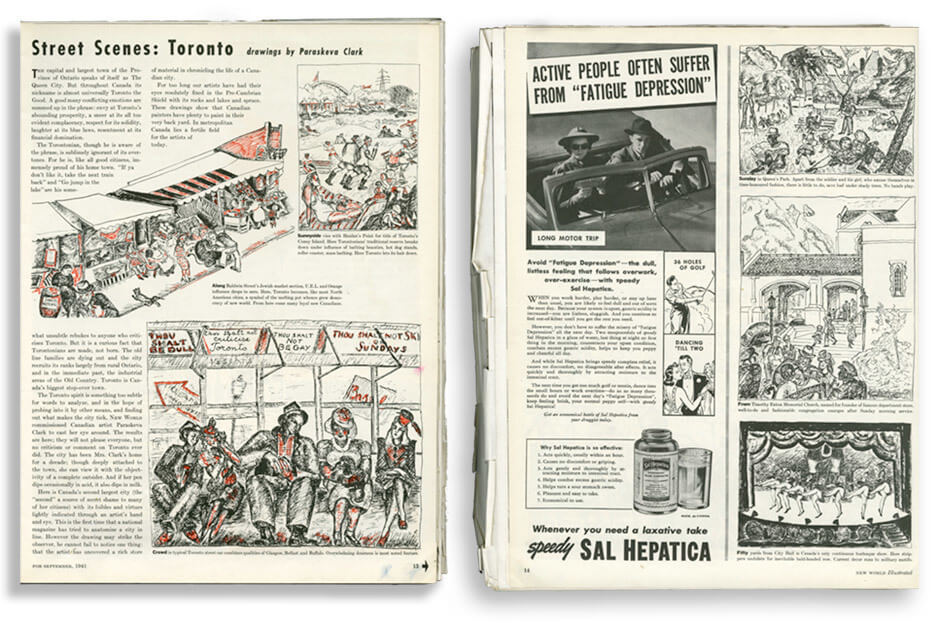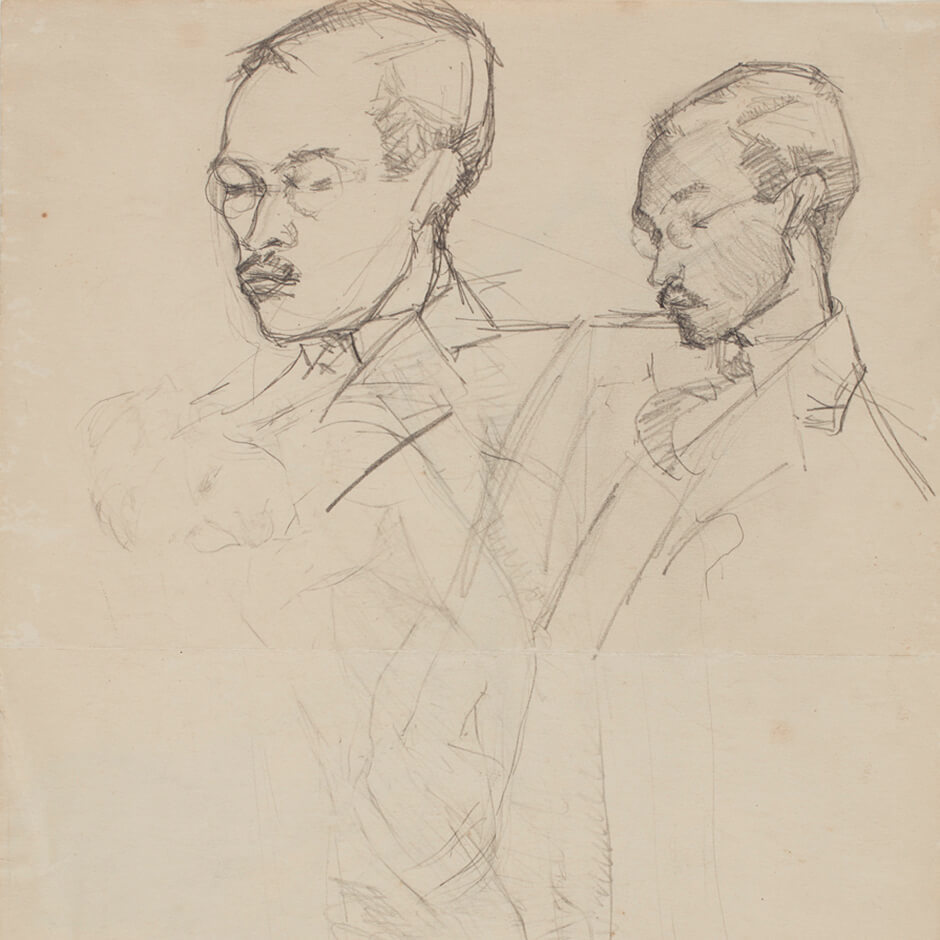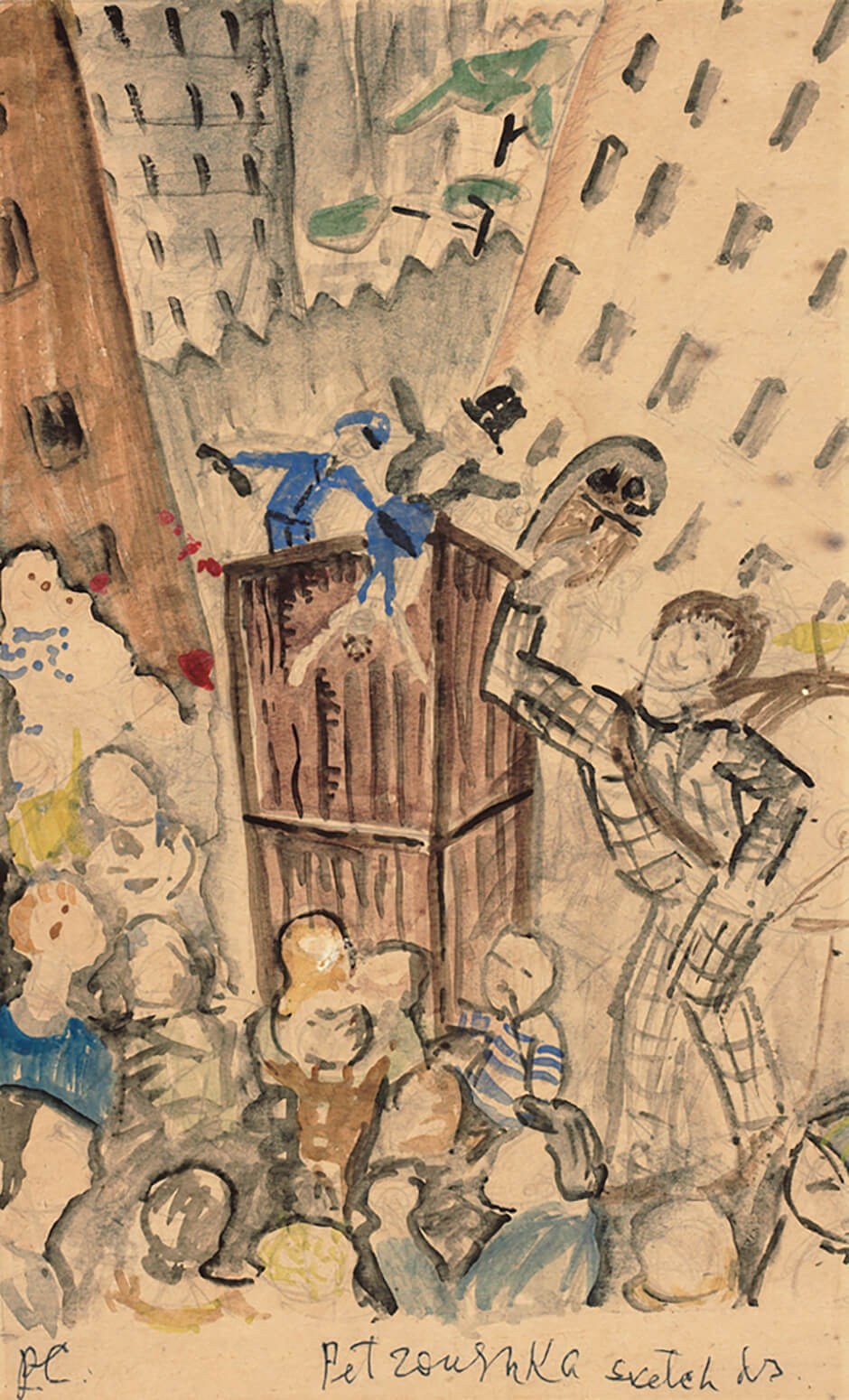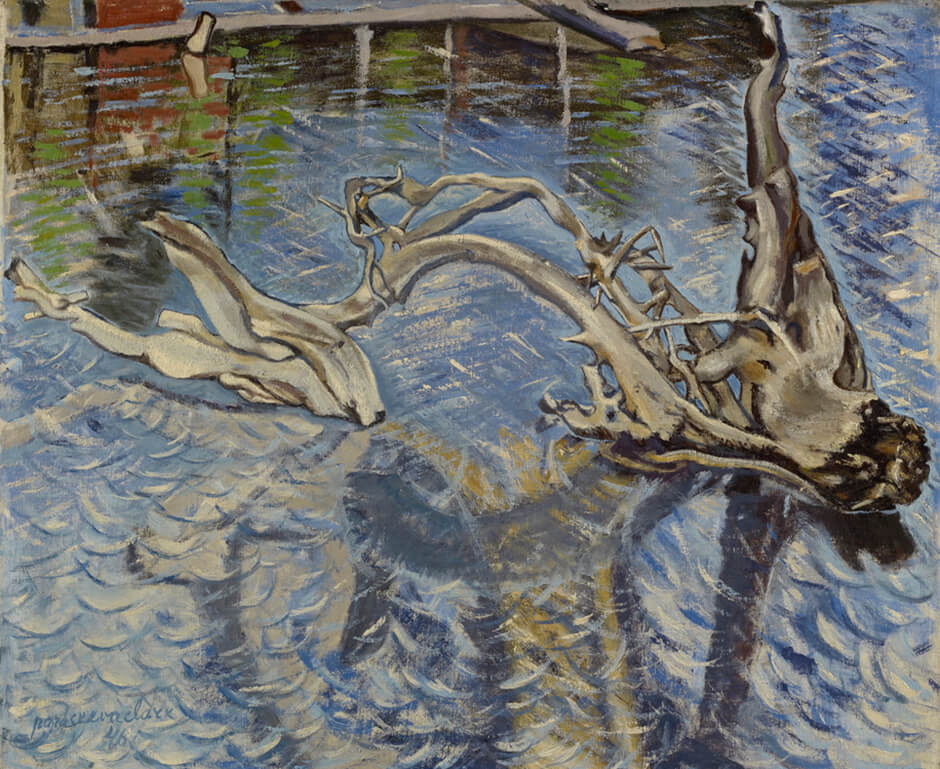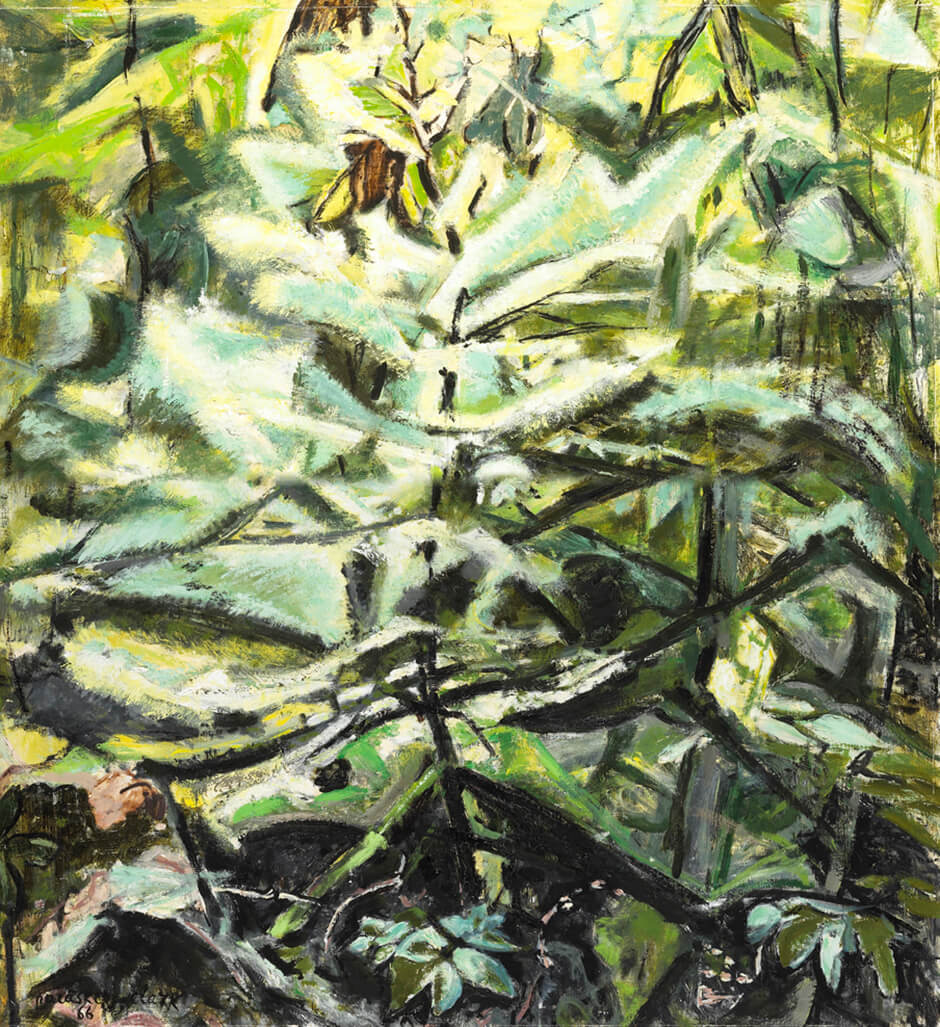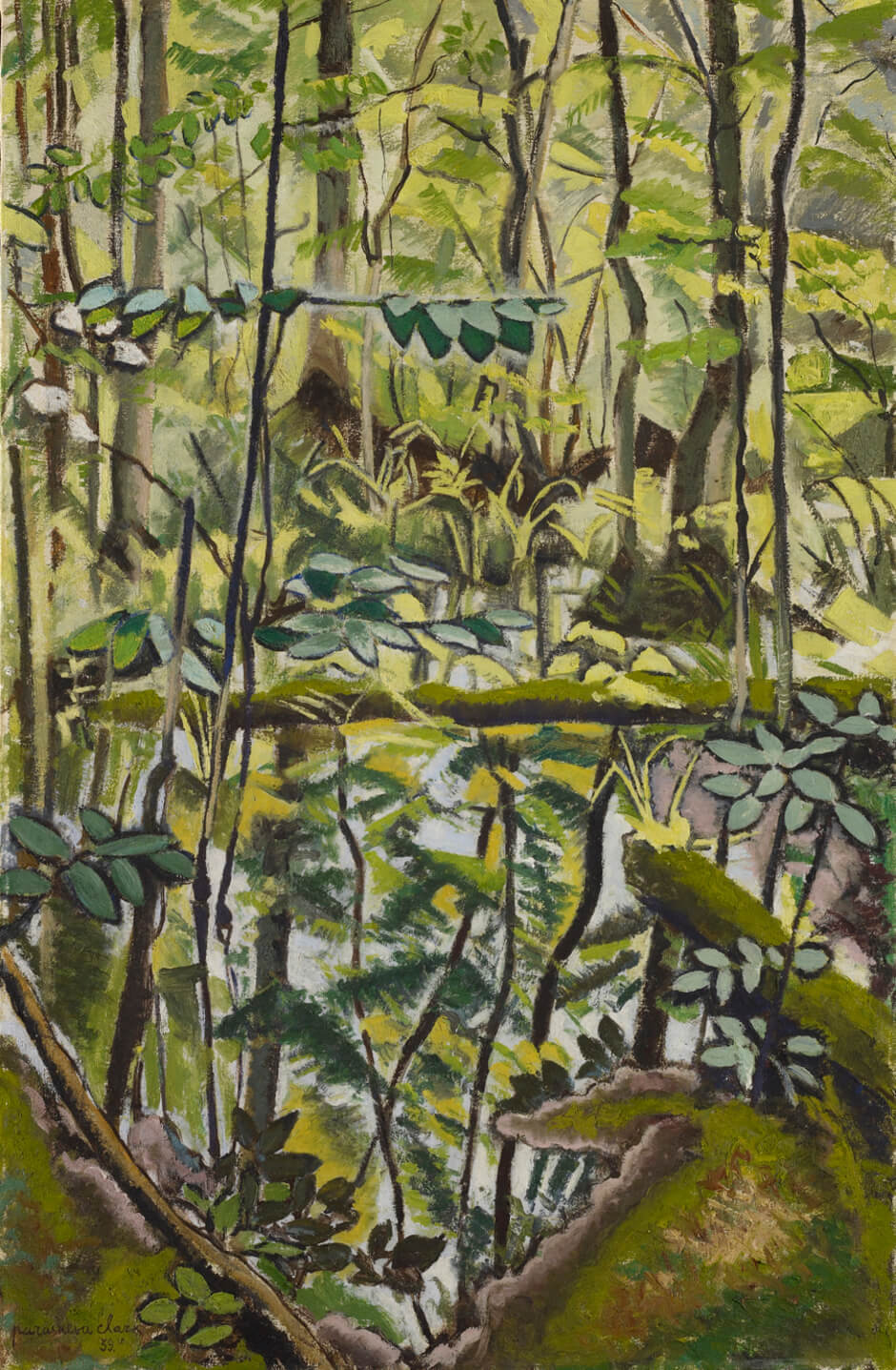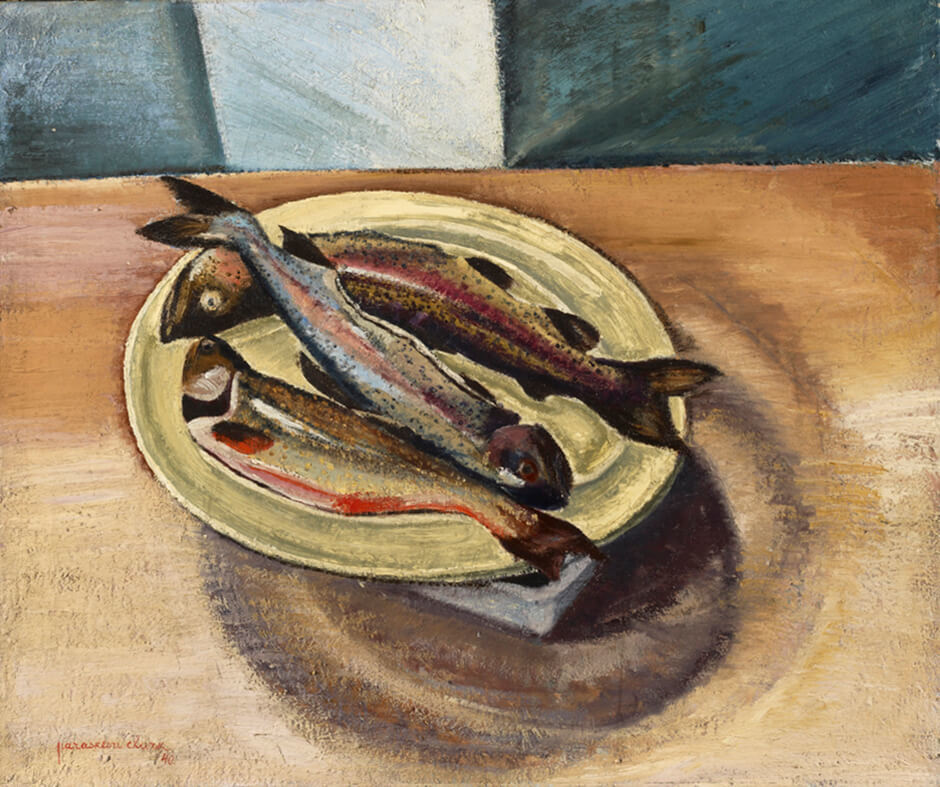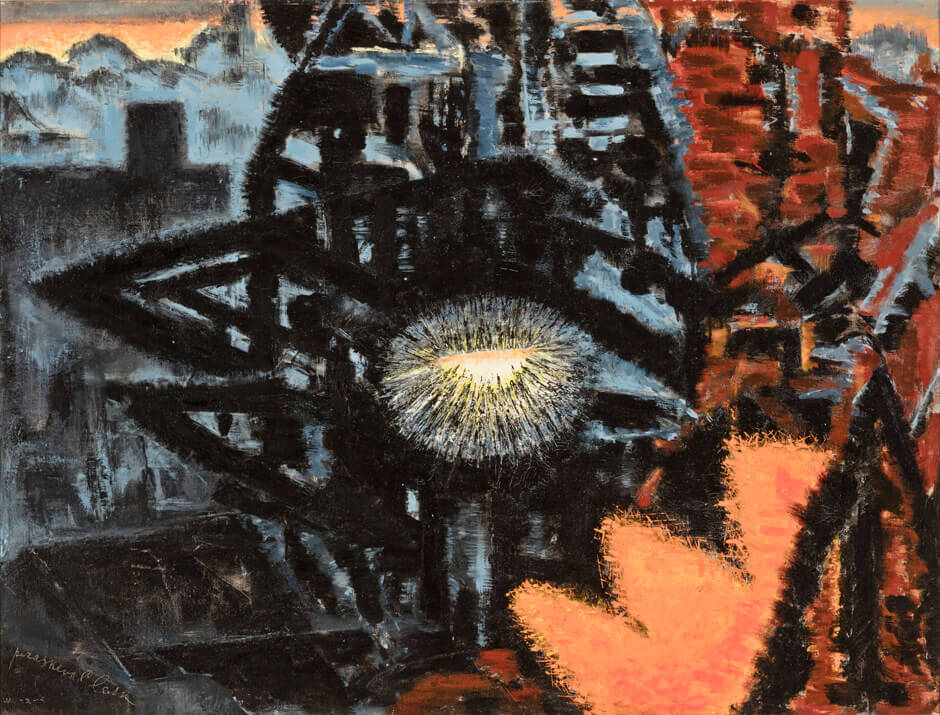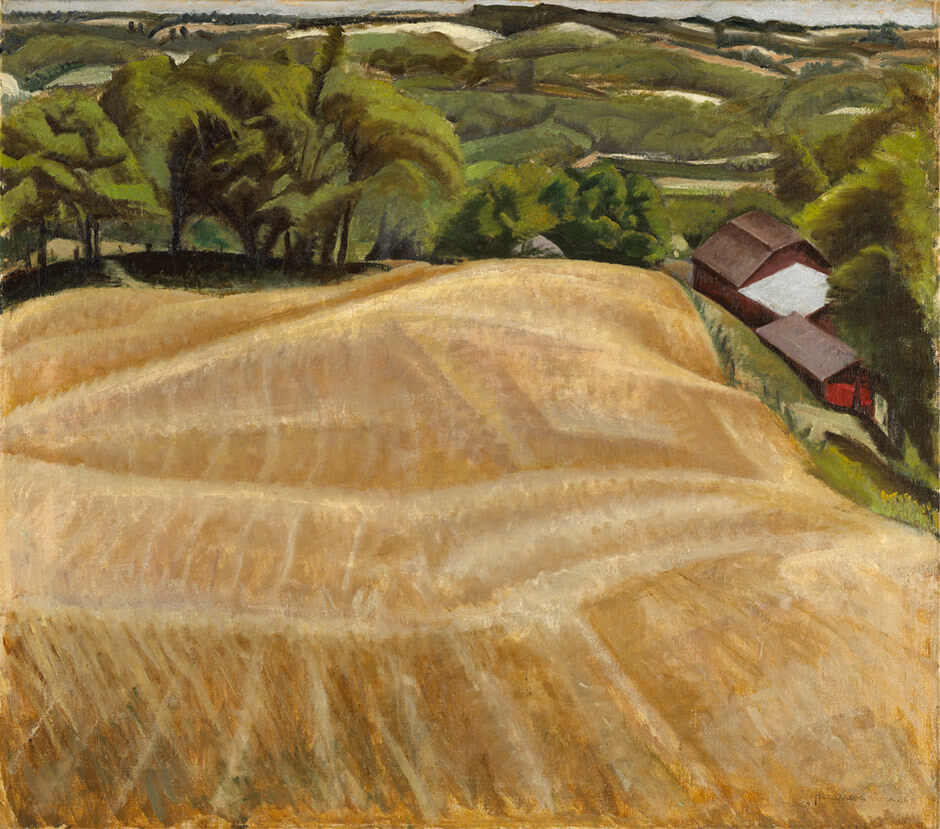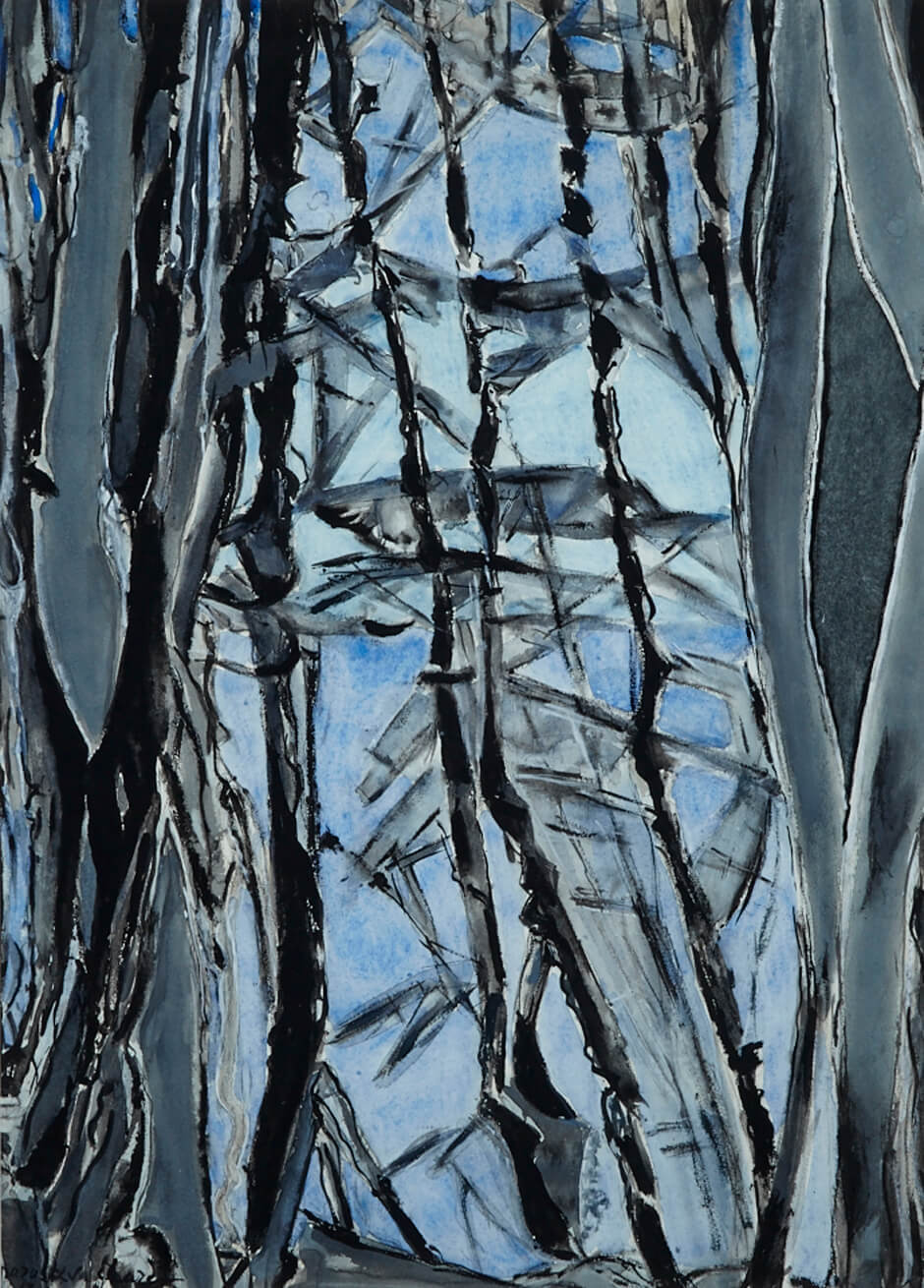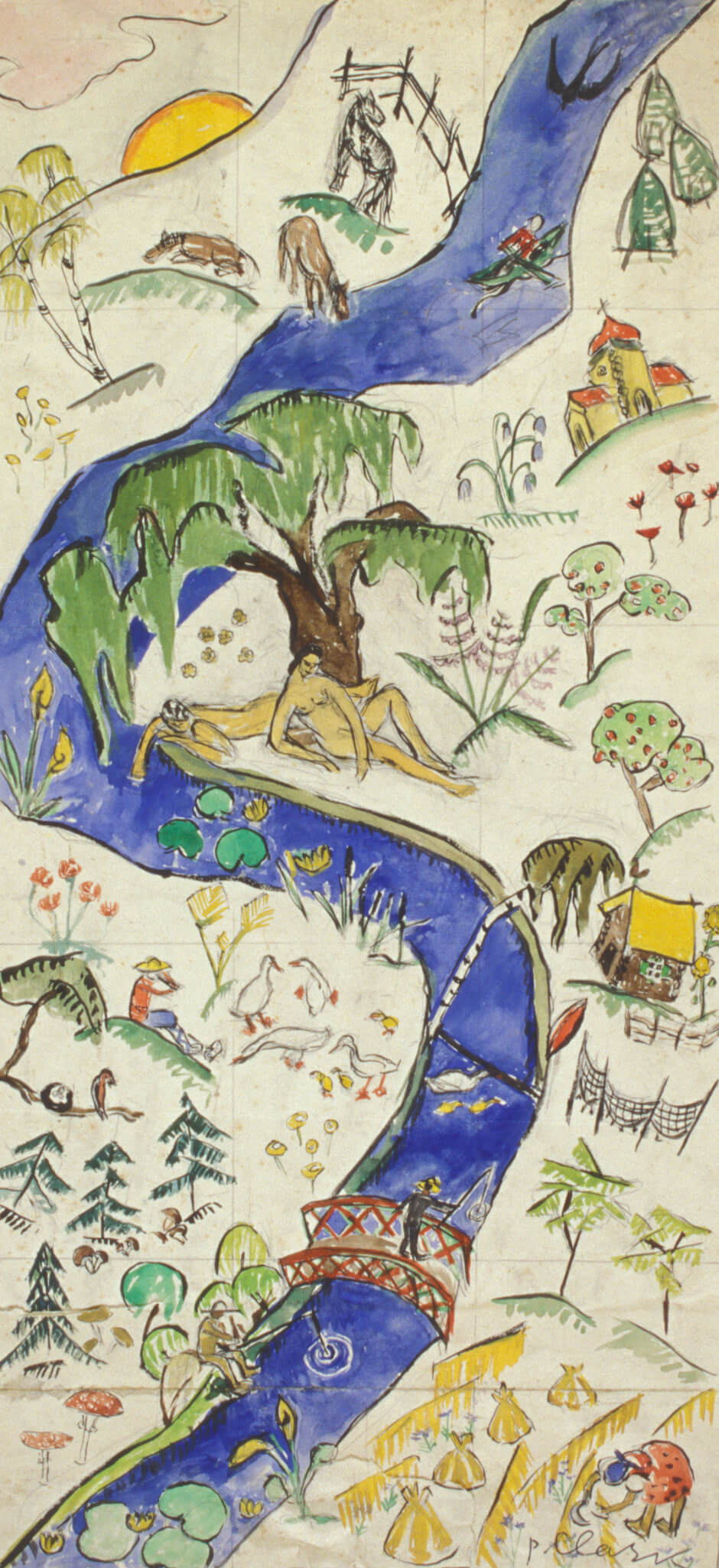 ---
Credits for Photographs and Works by Other Artists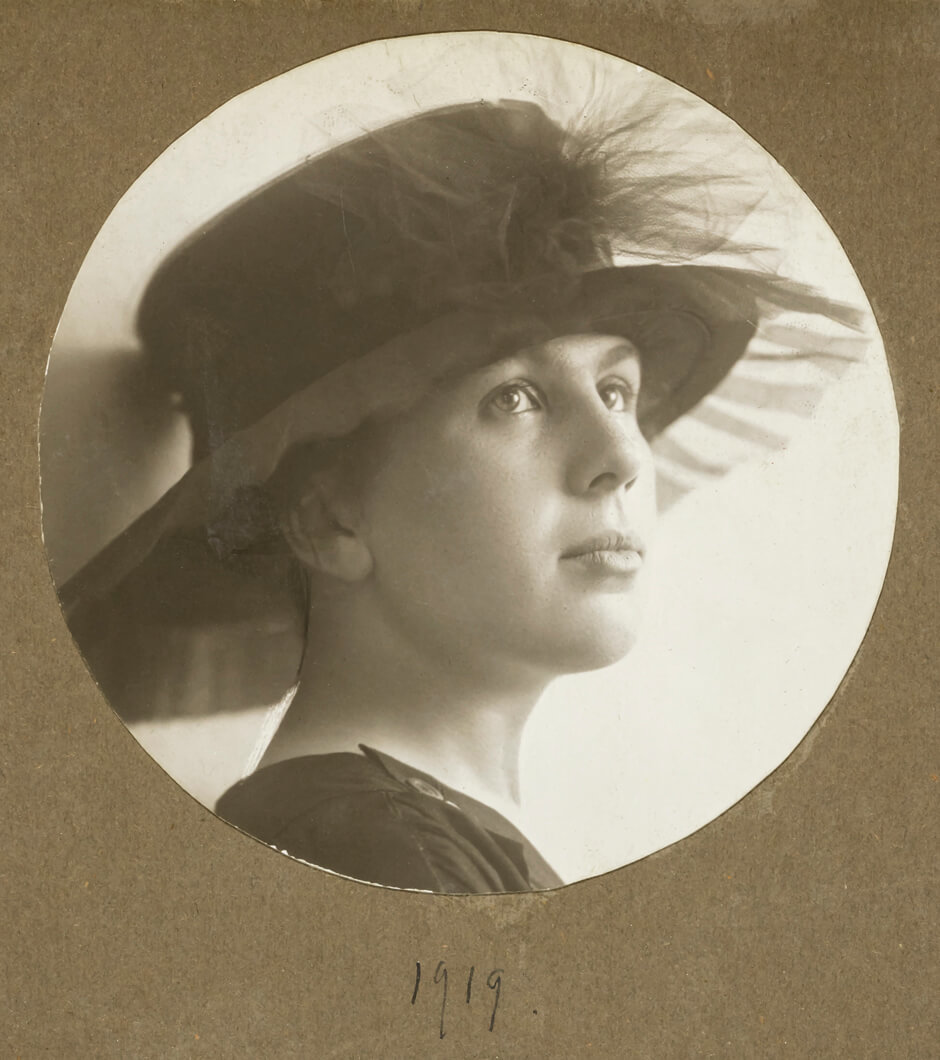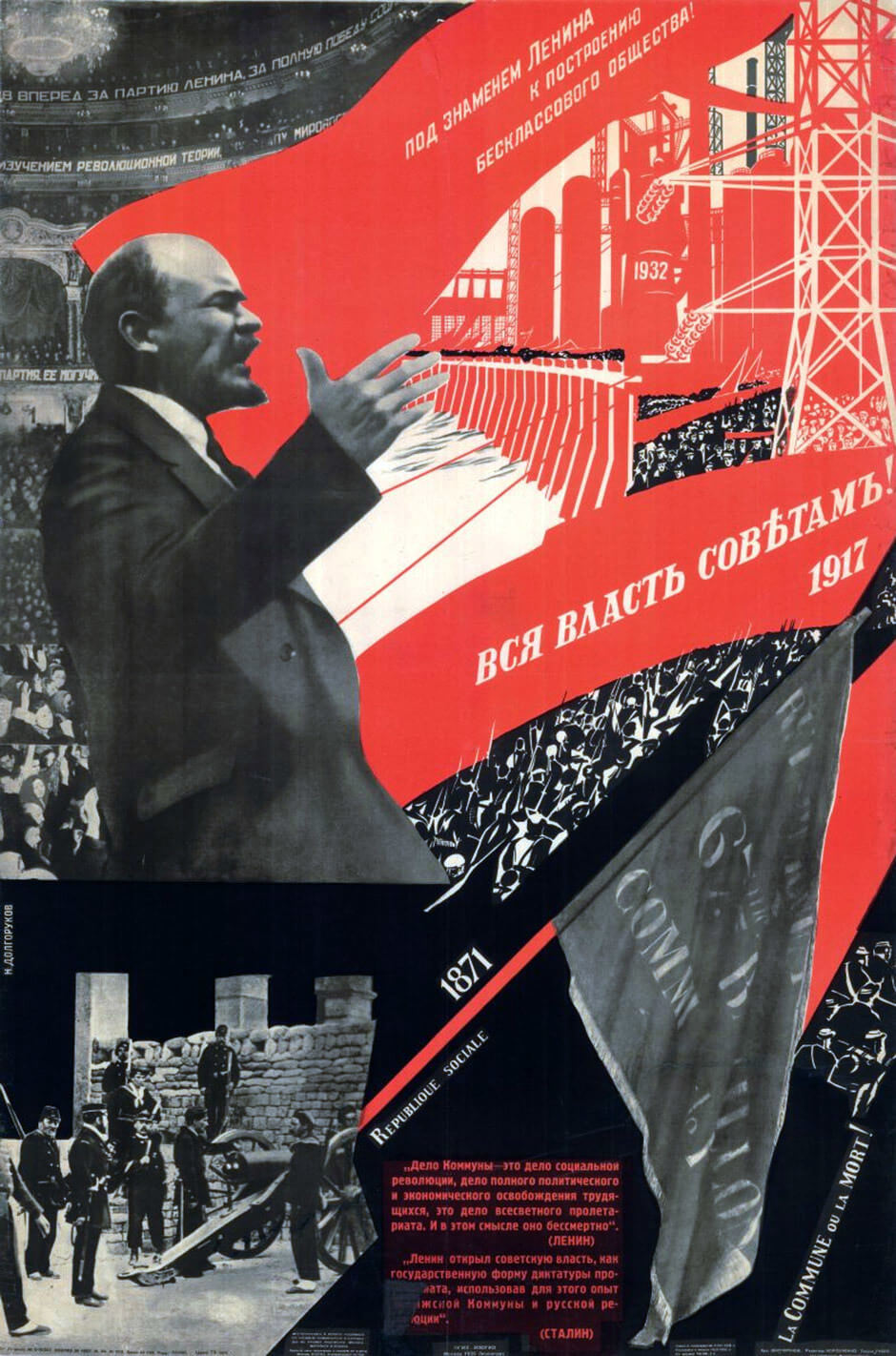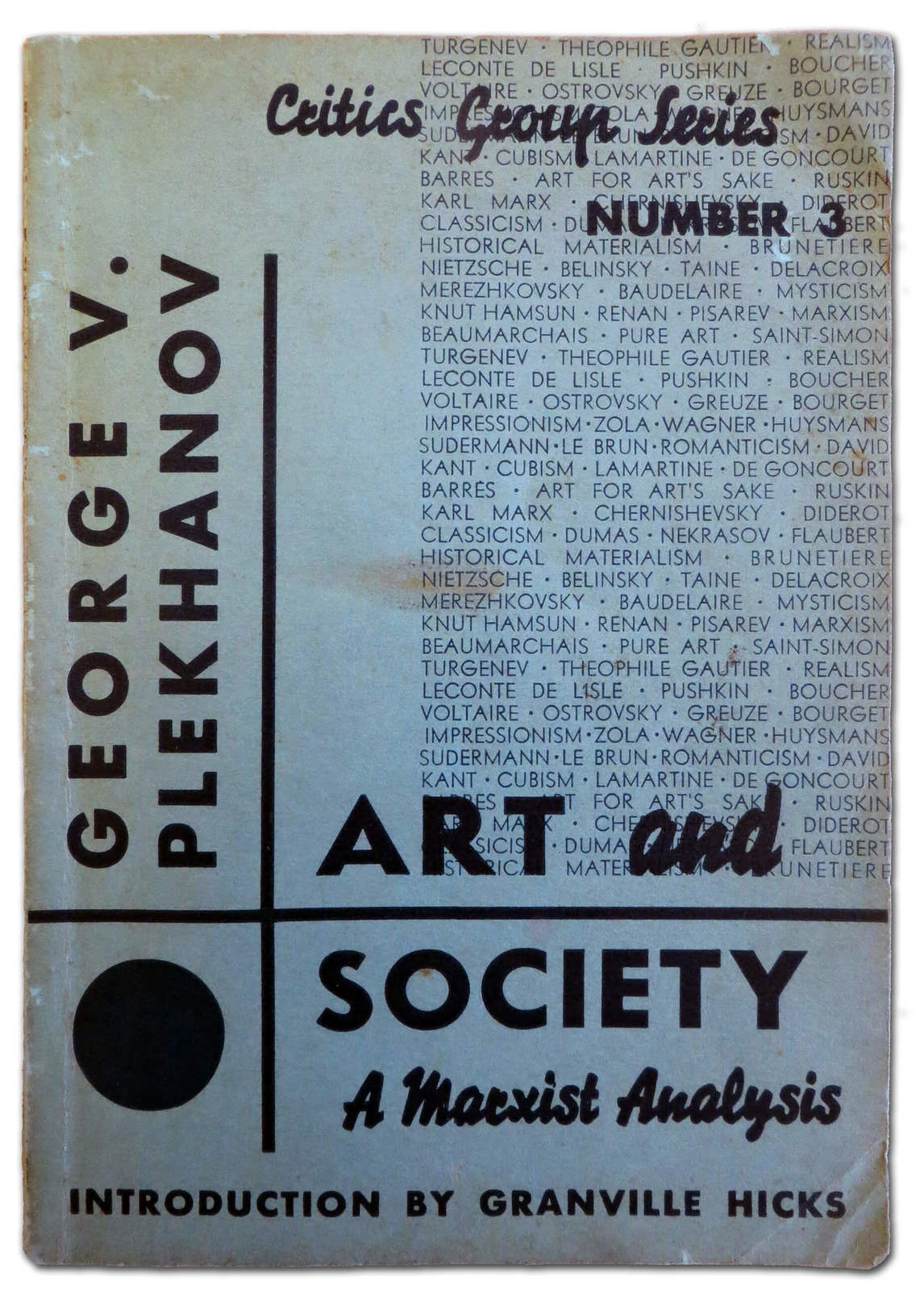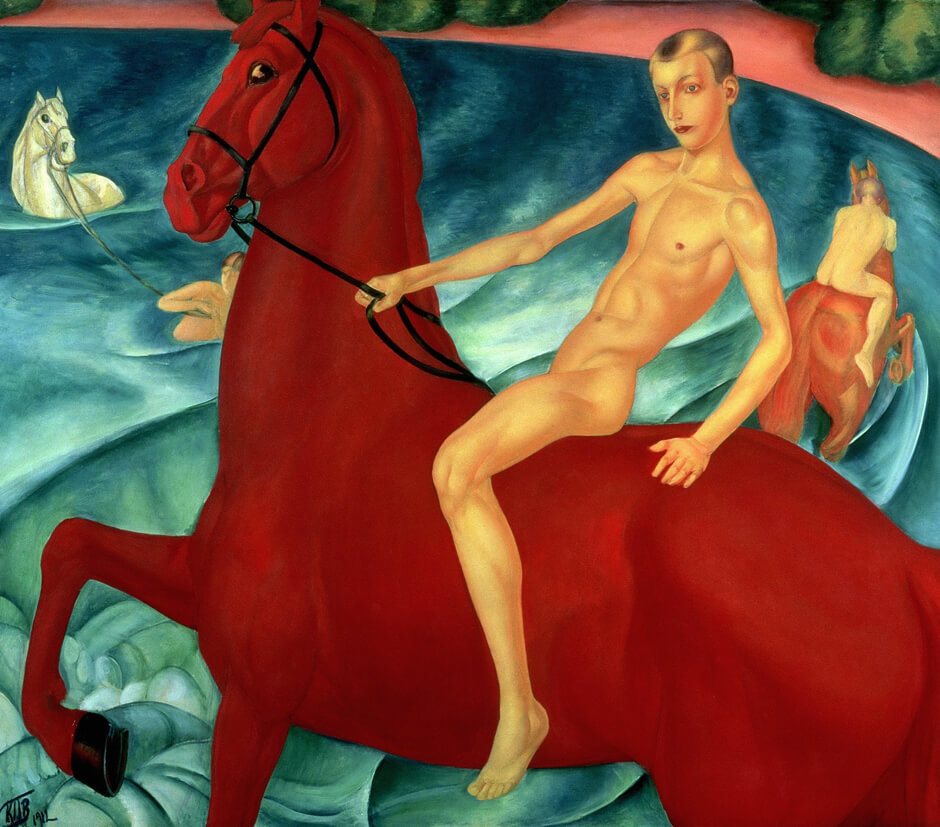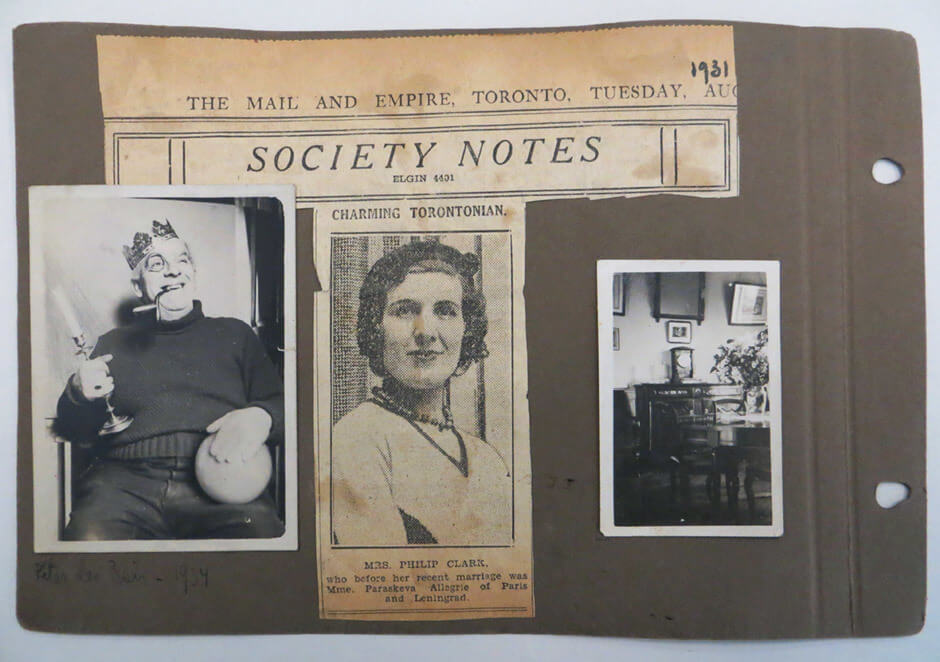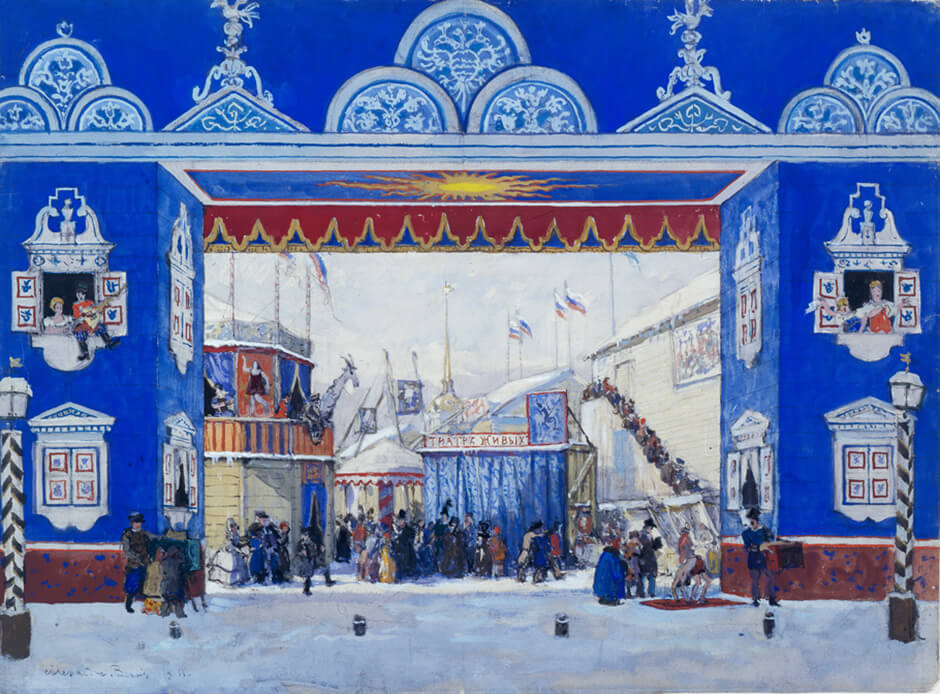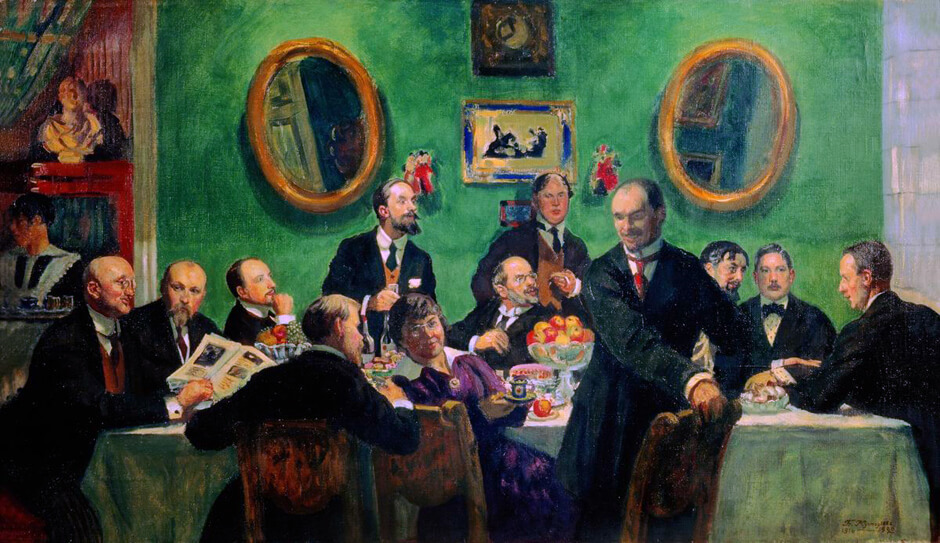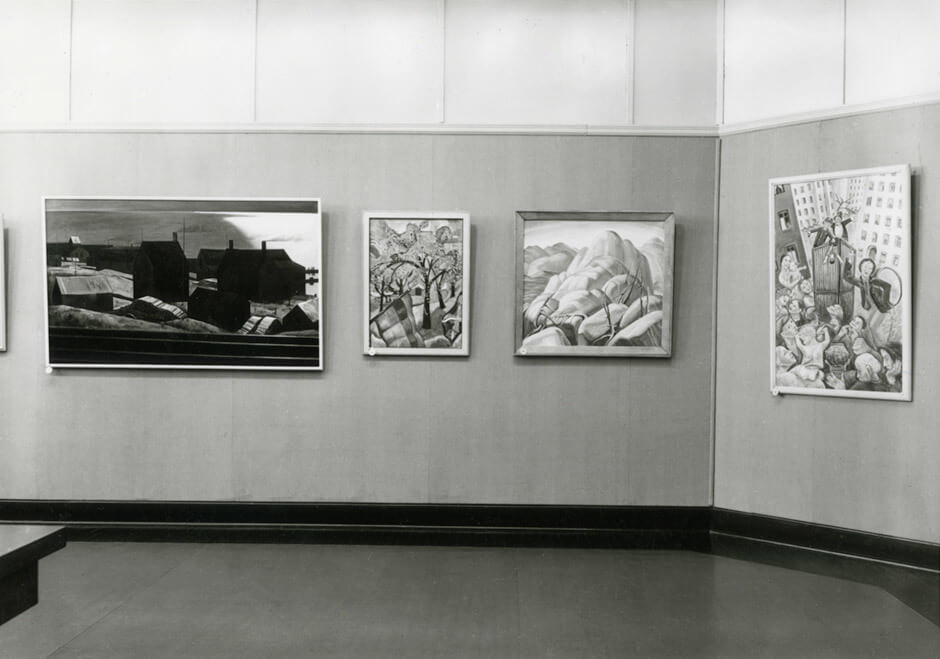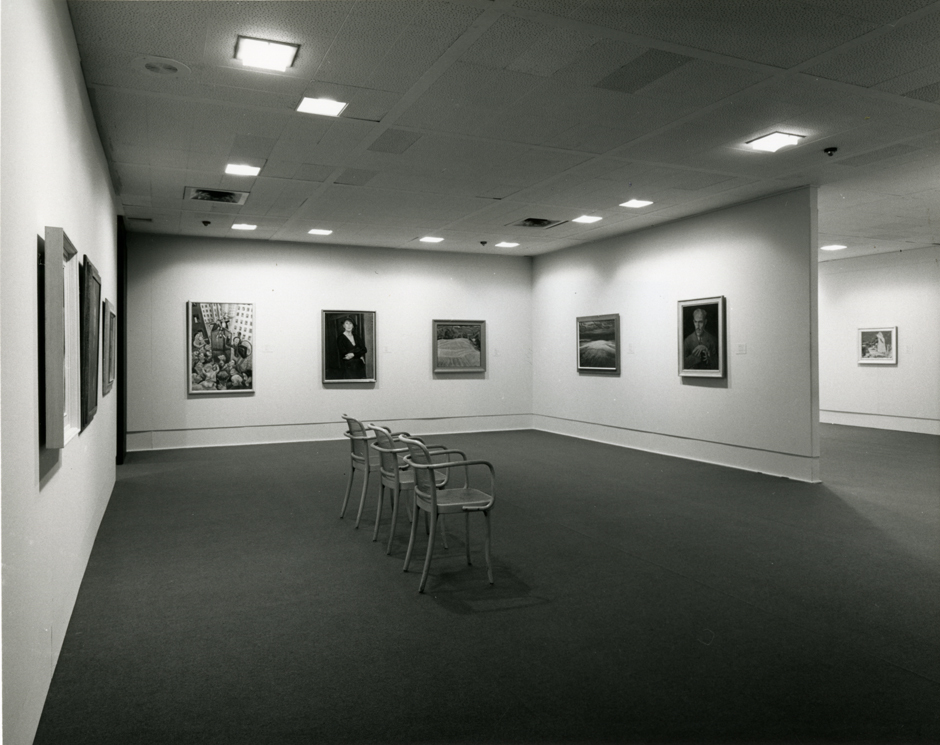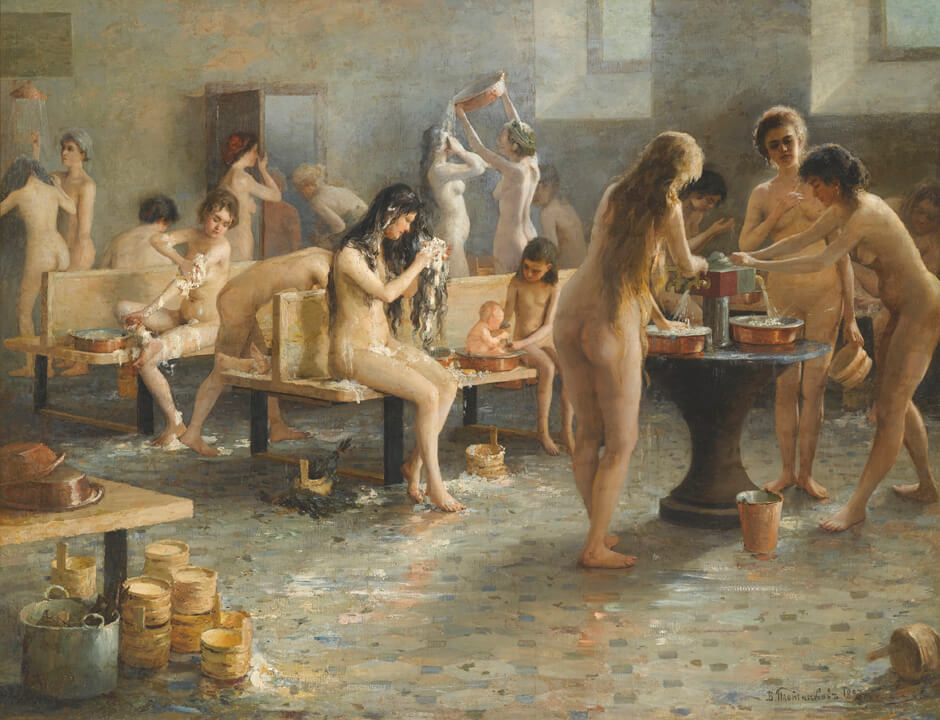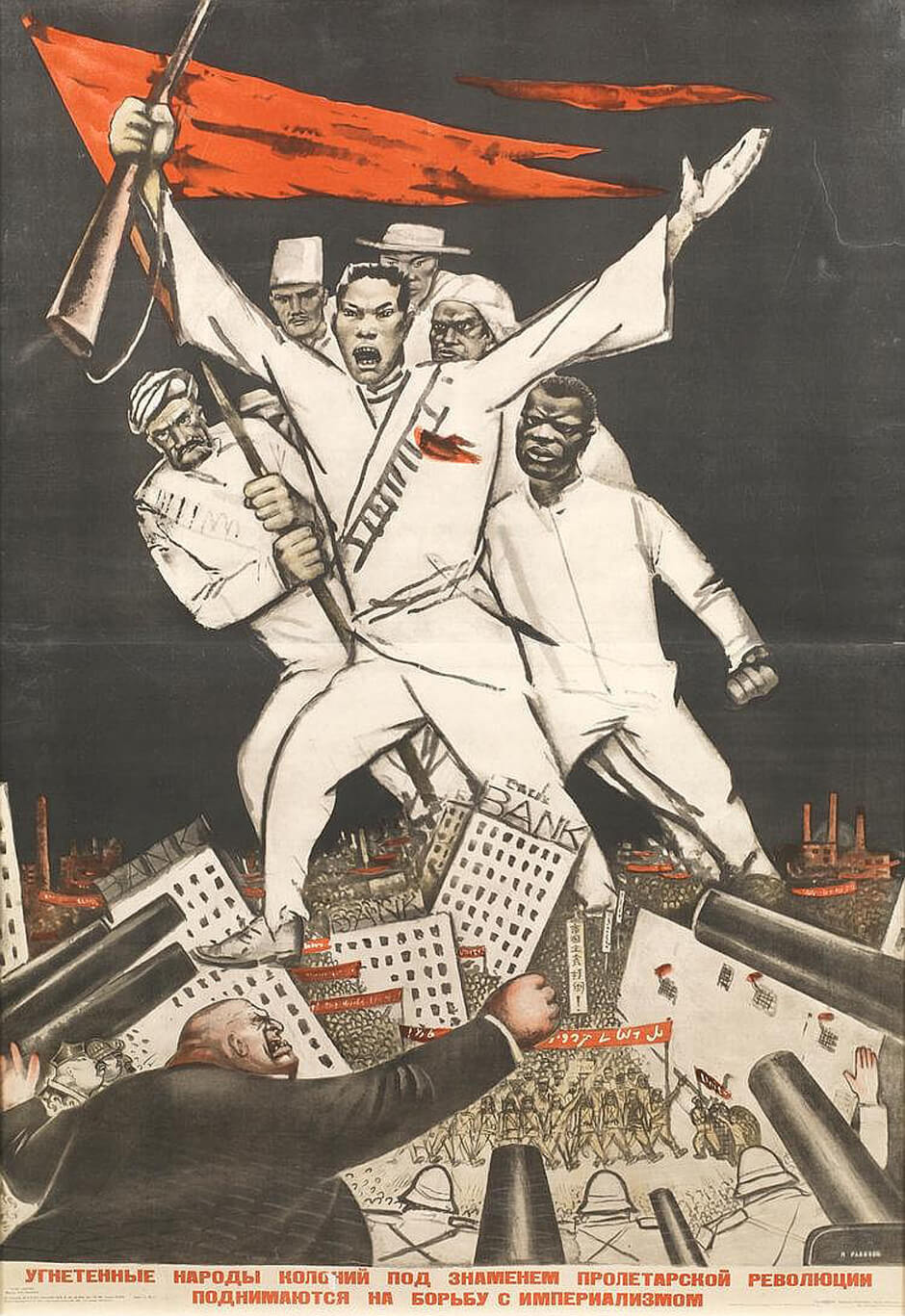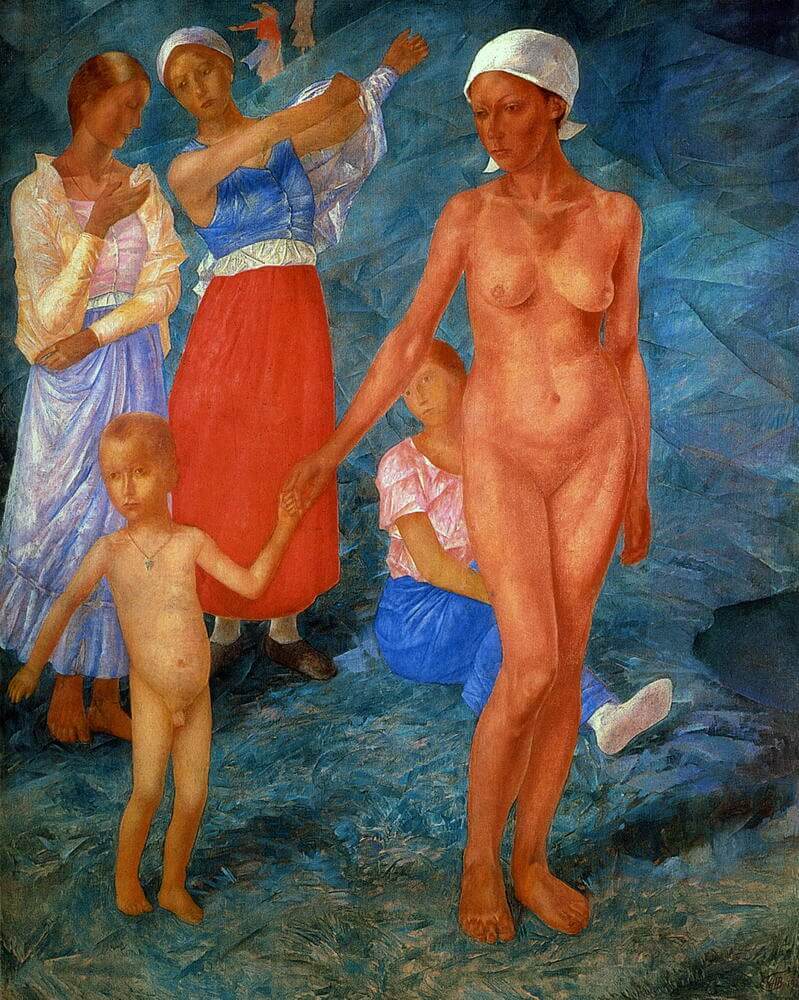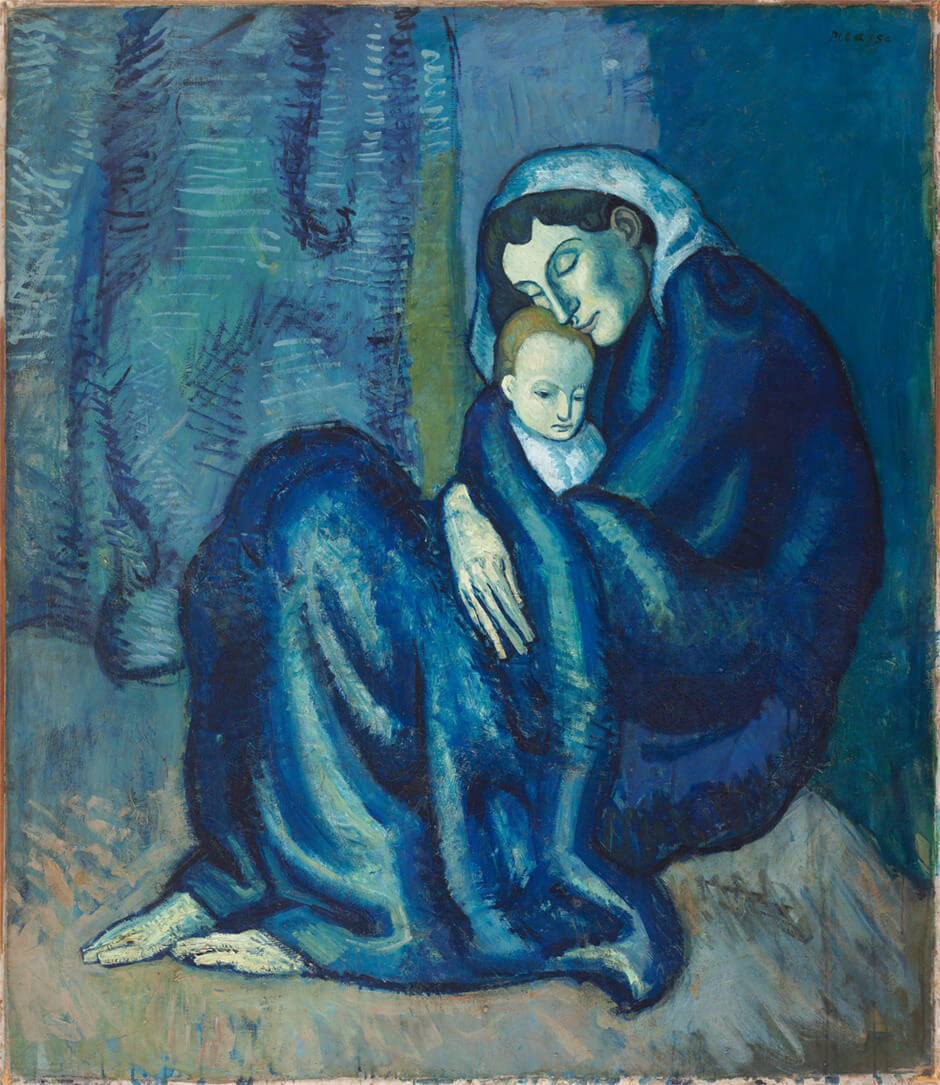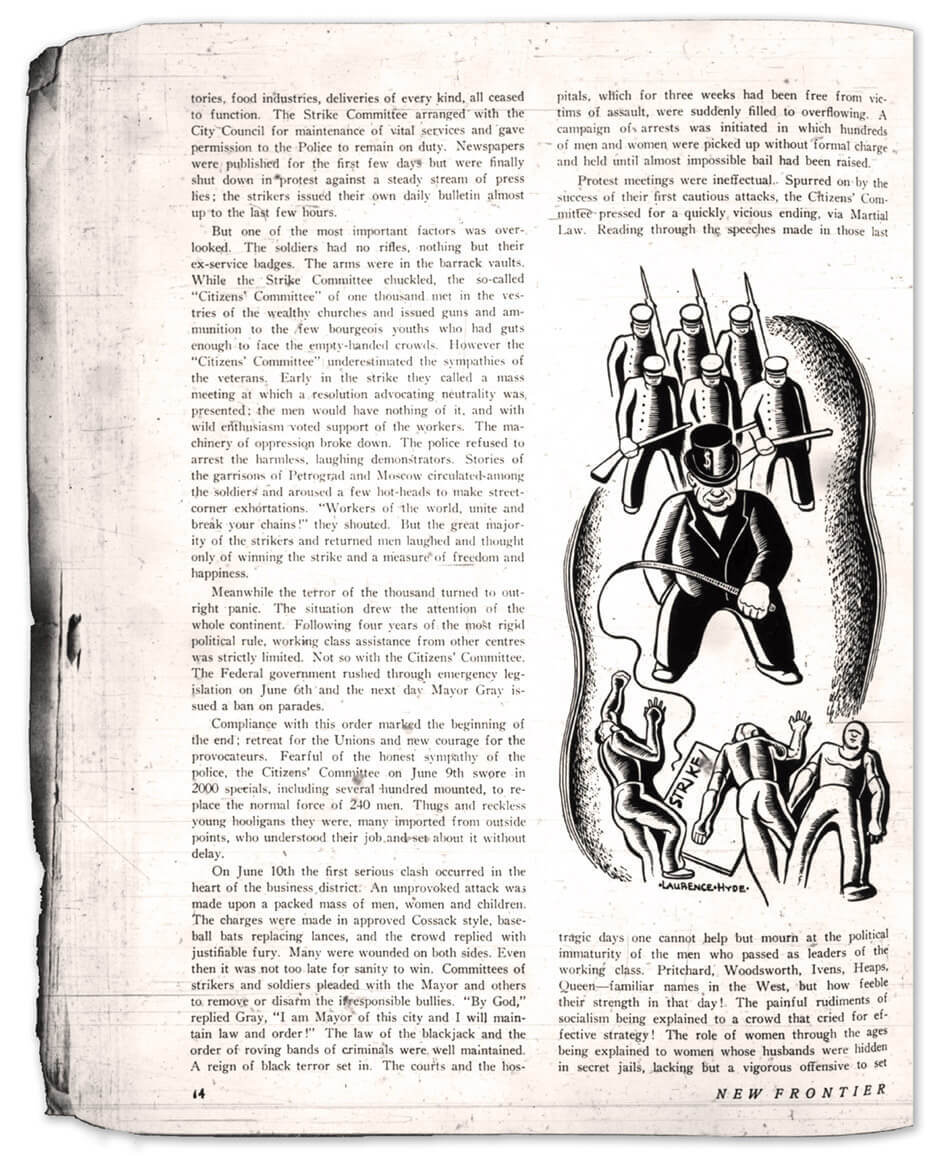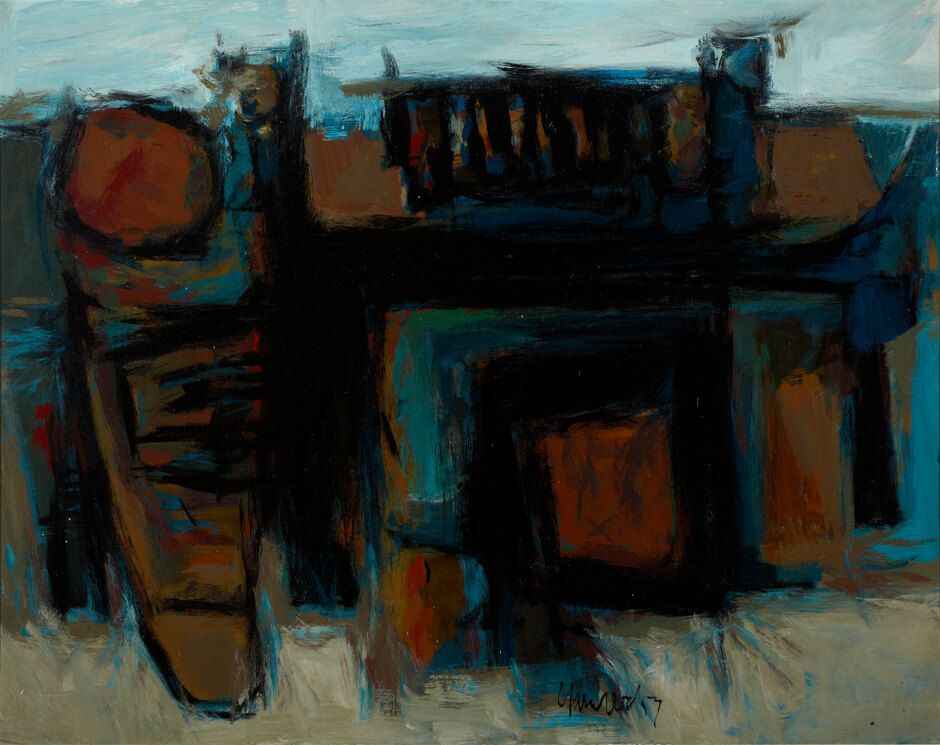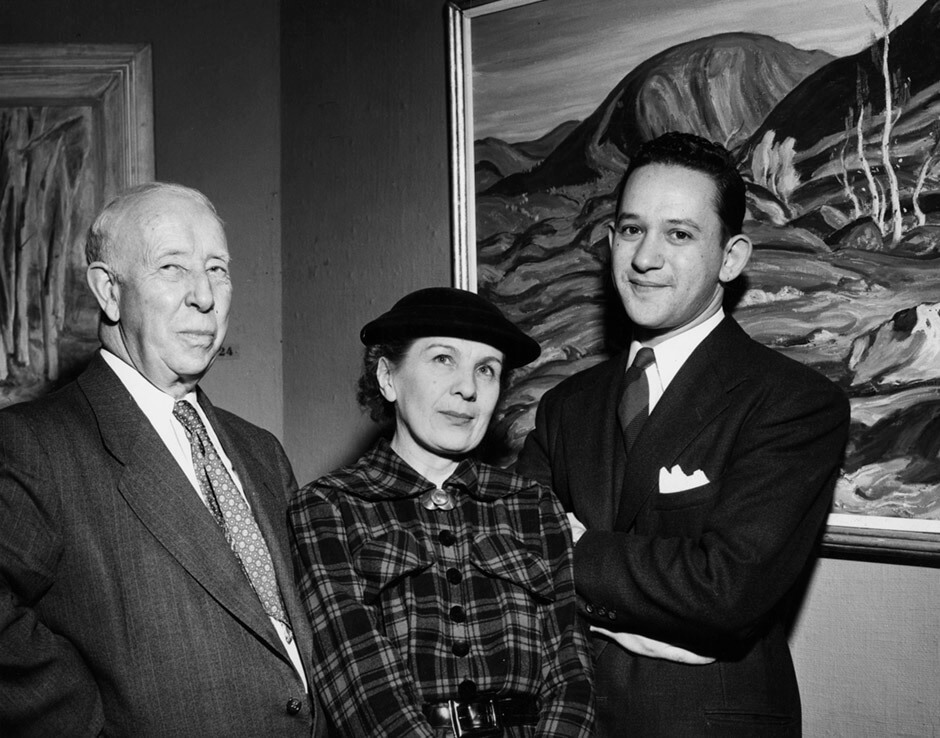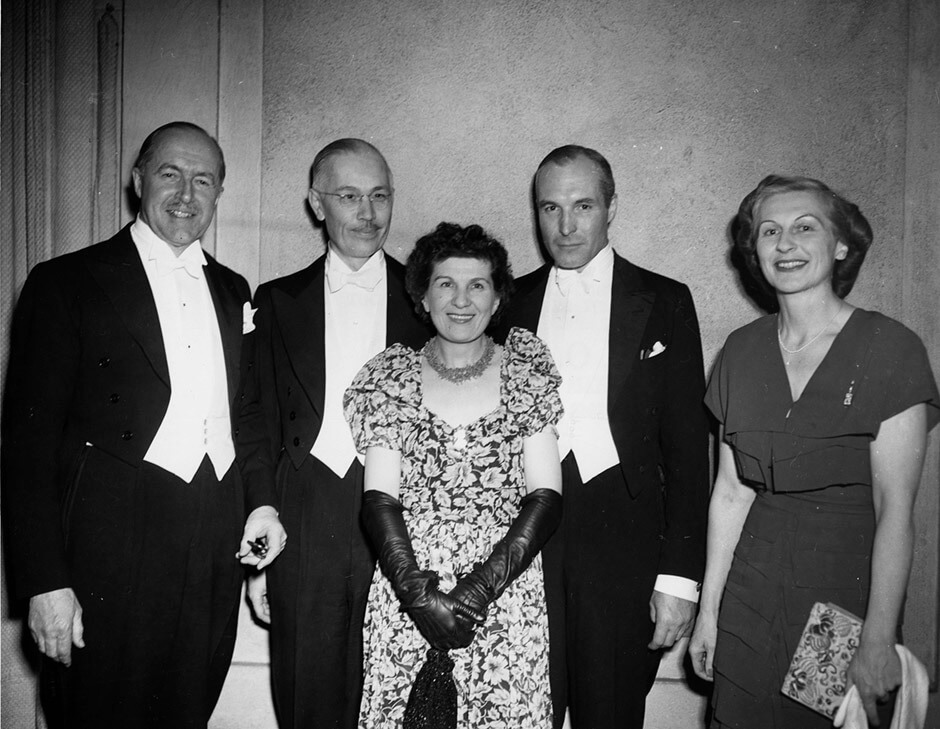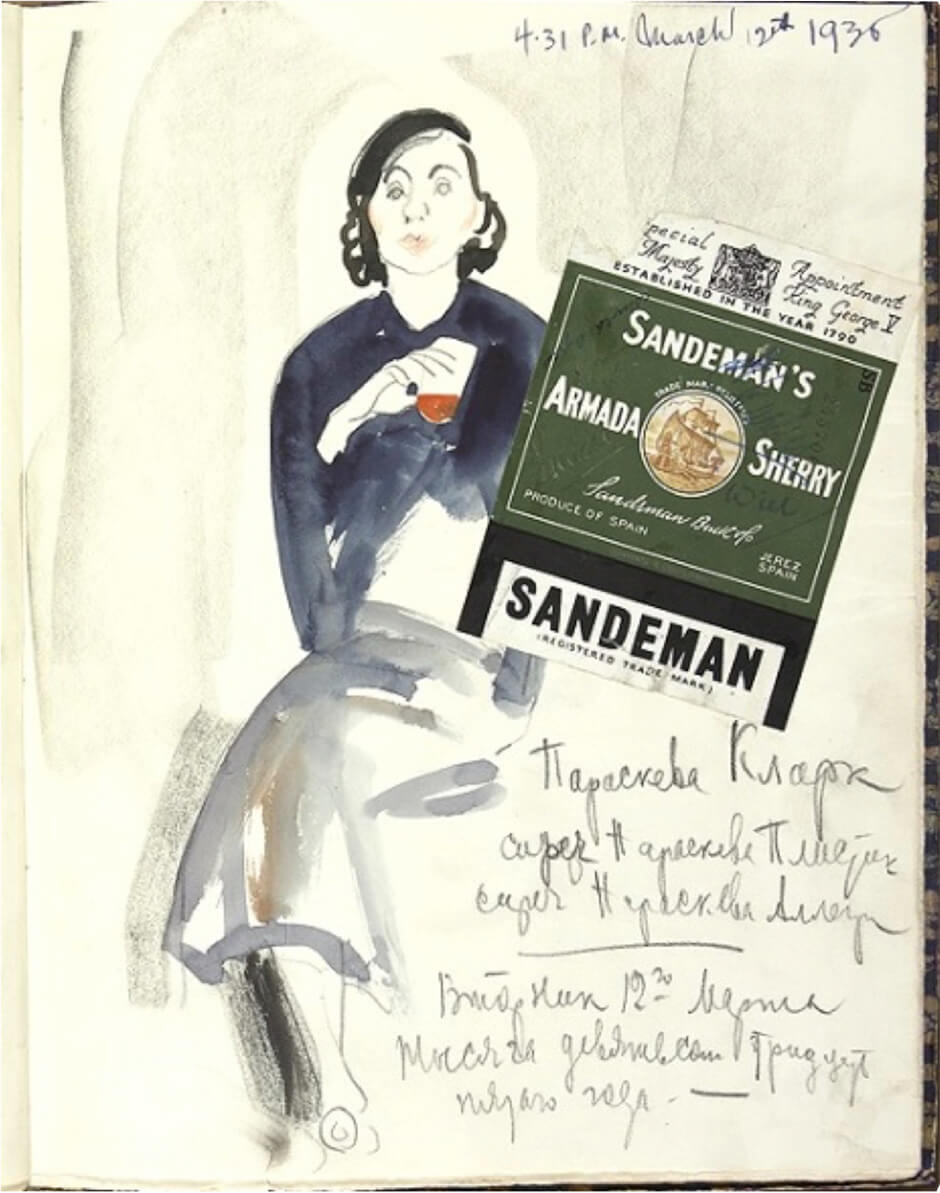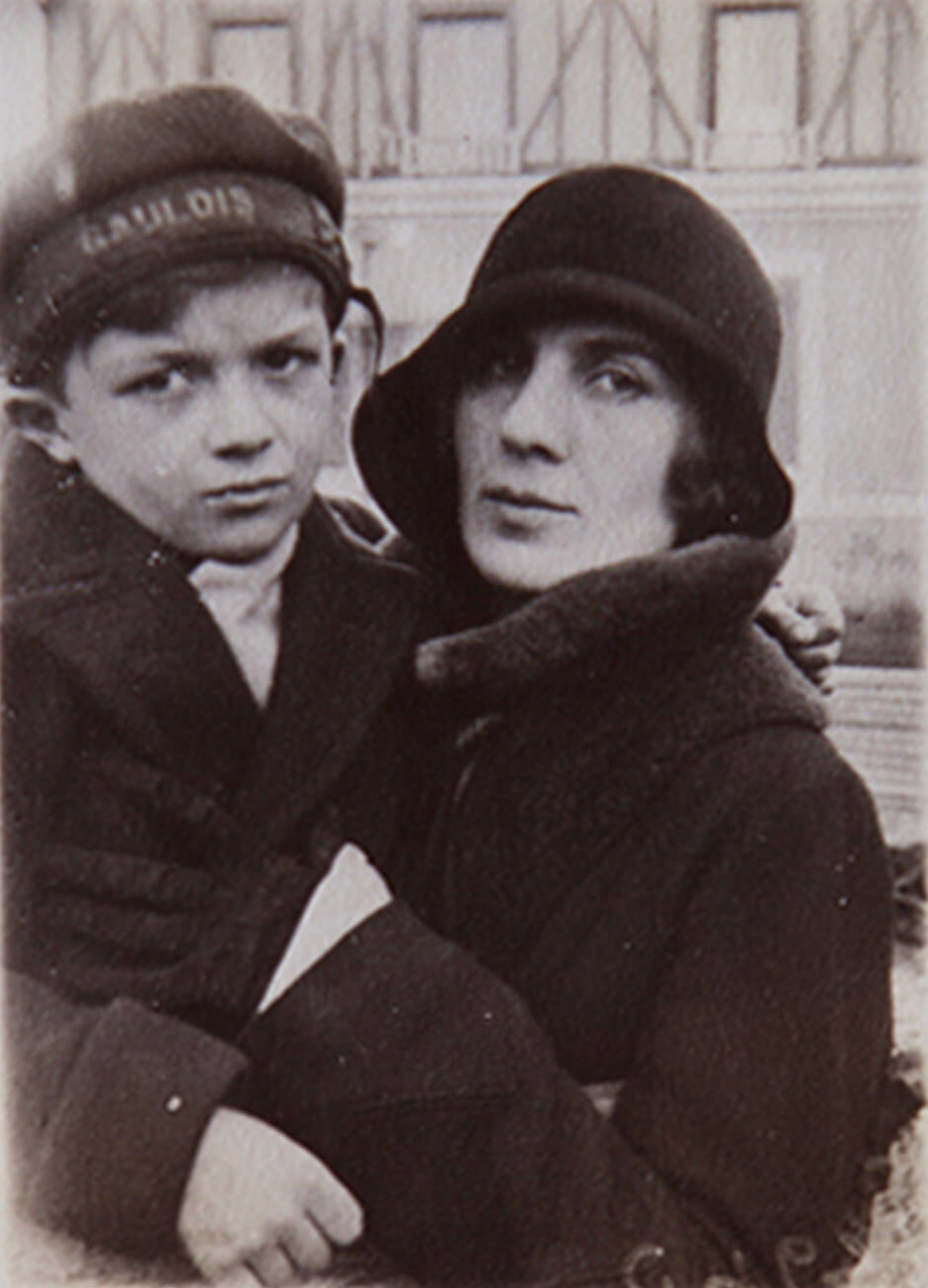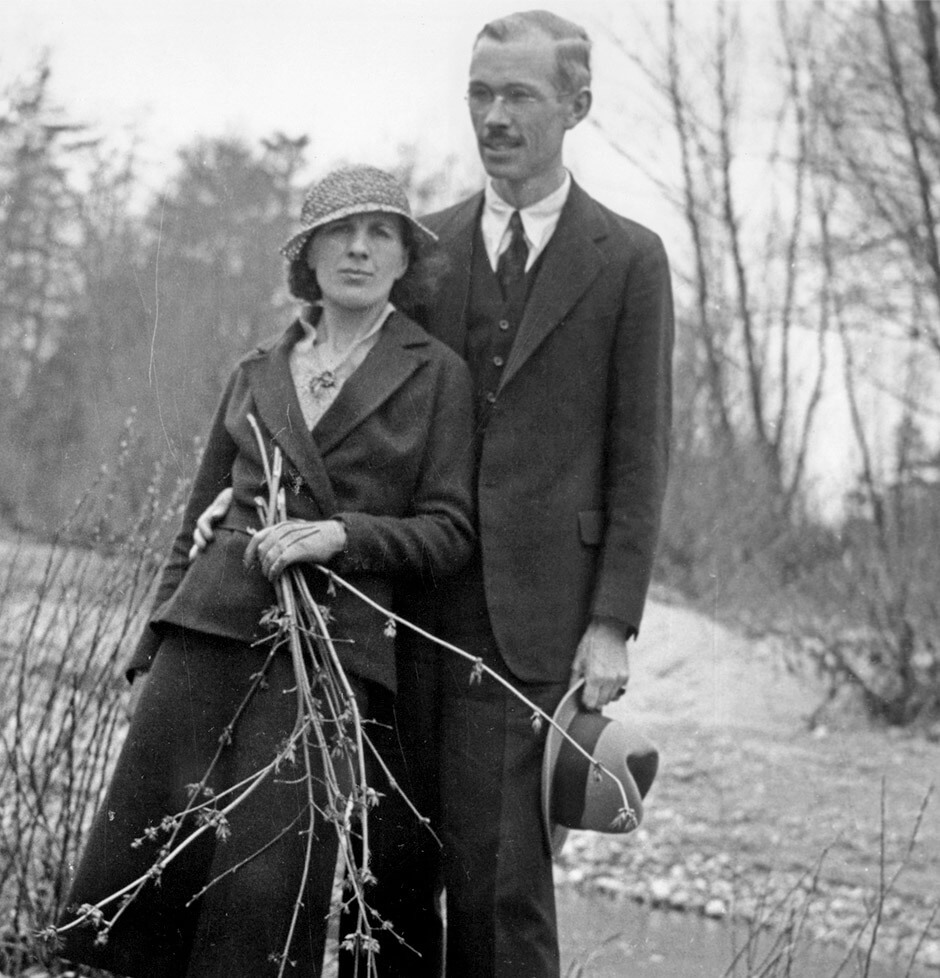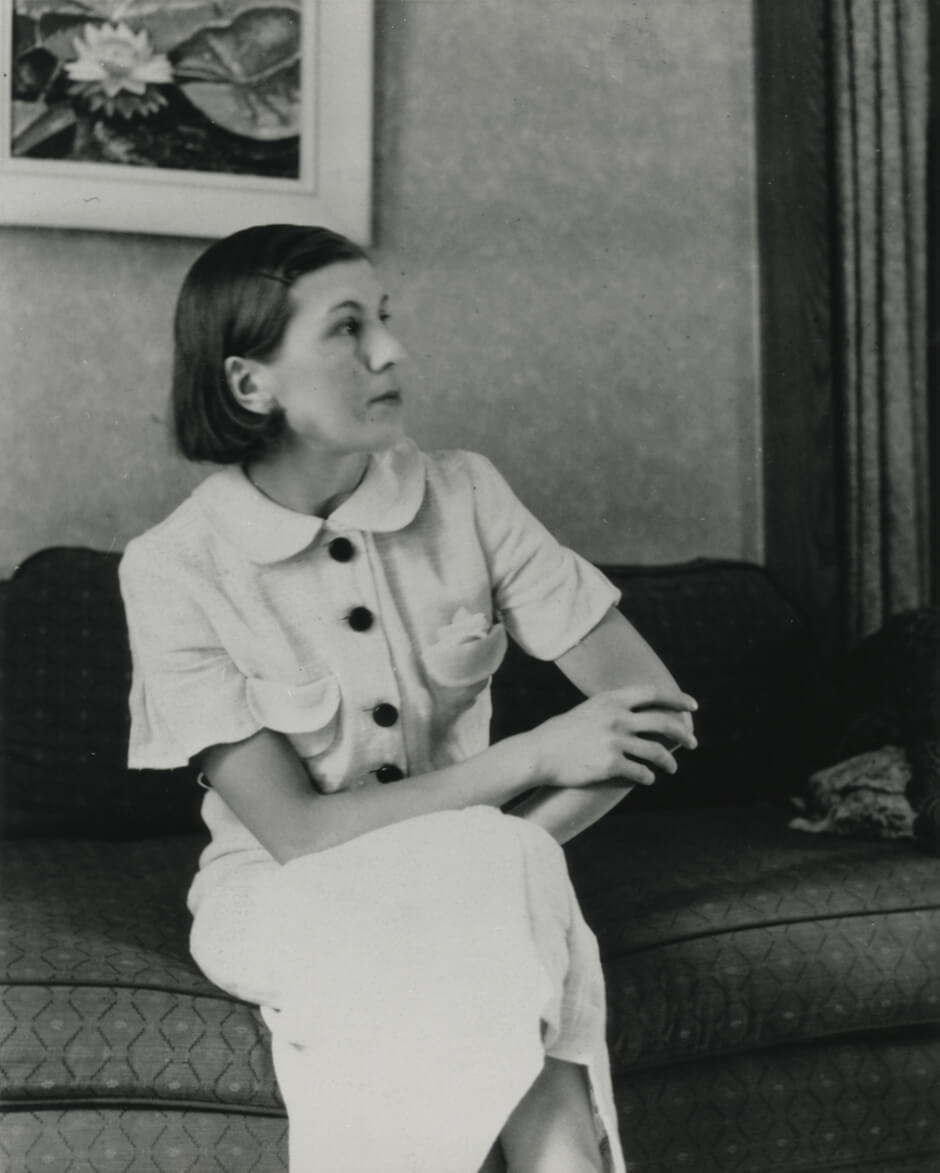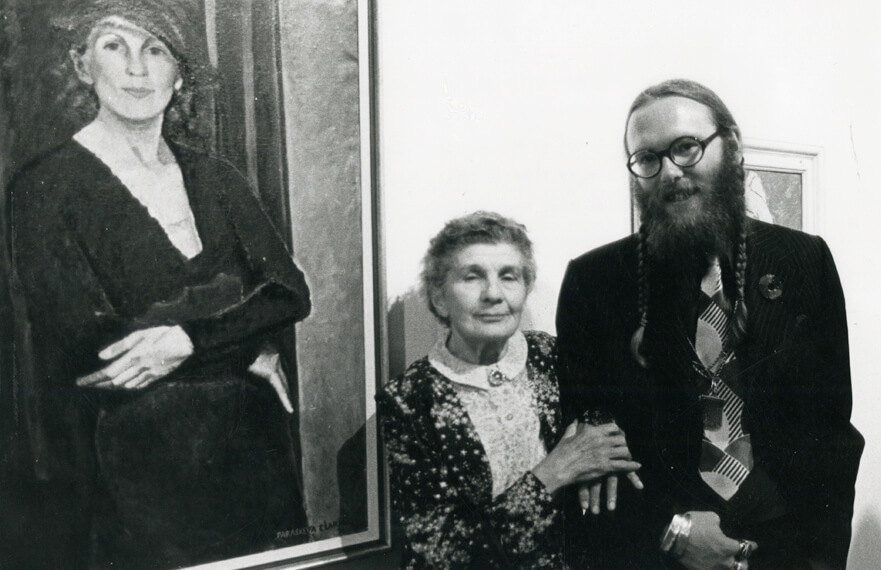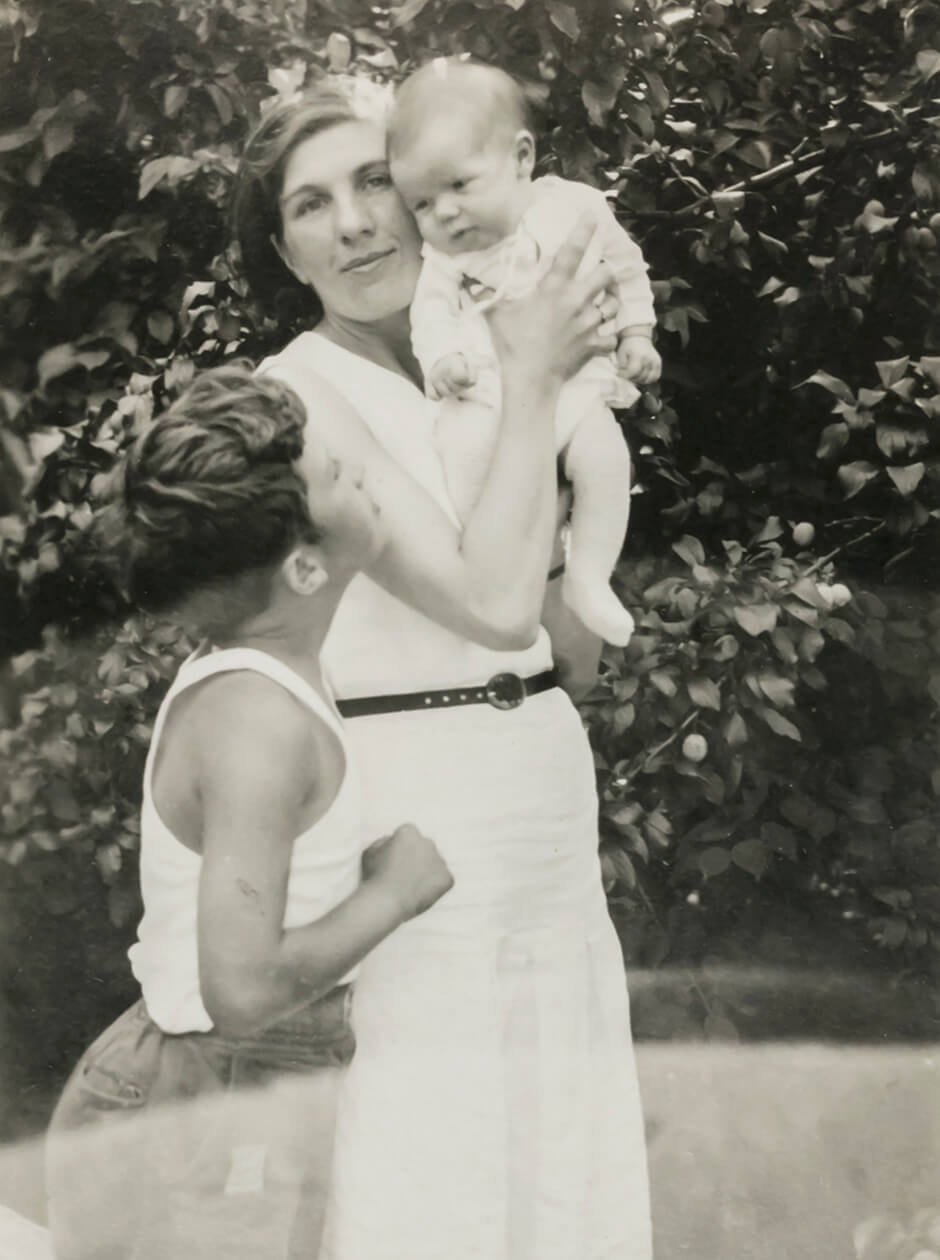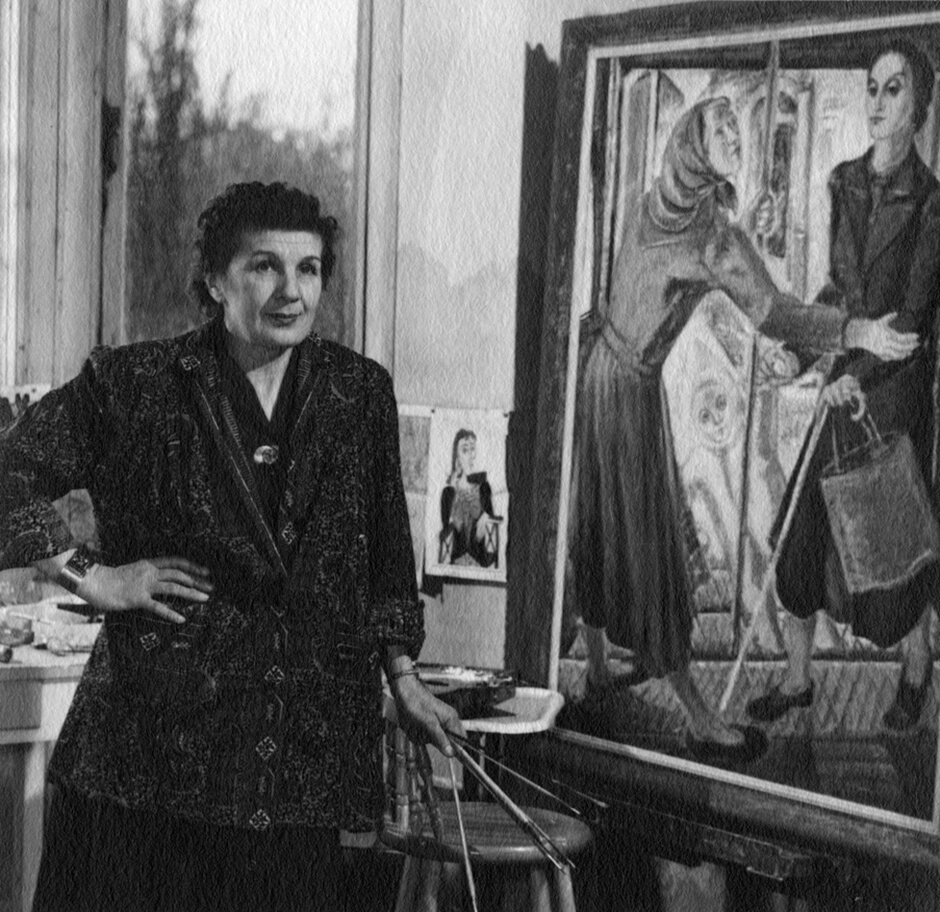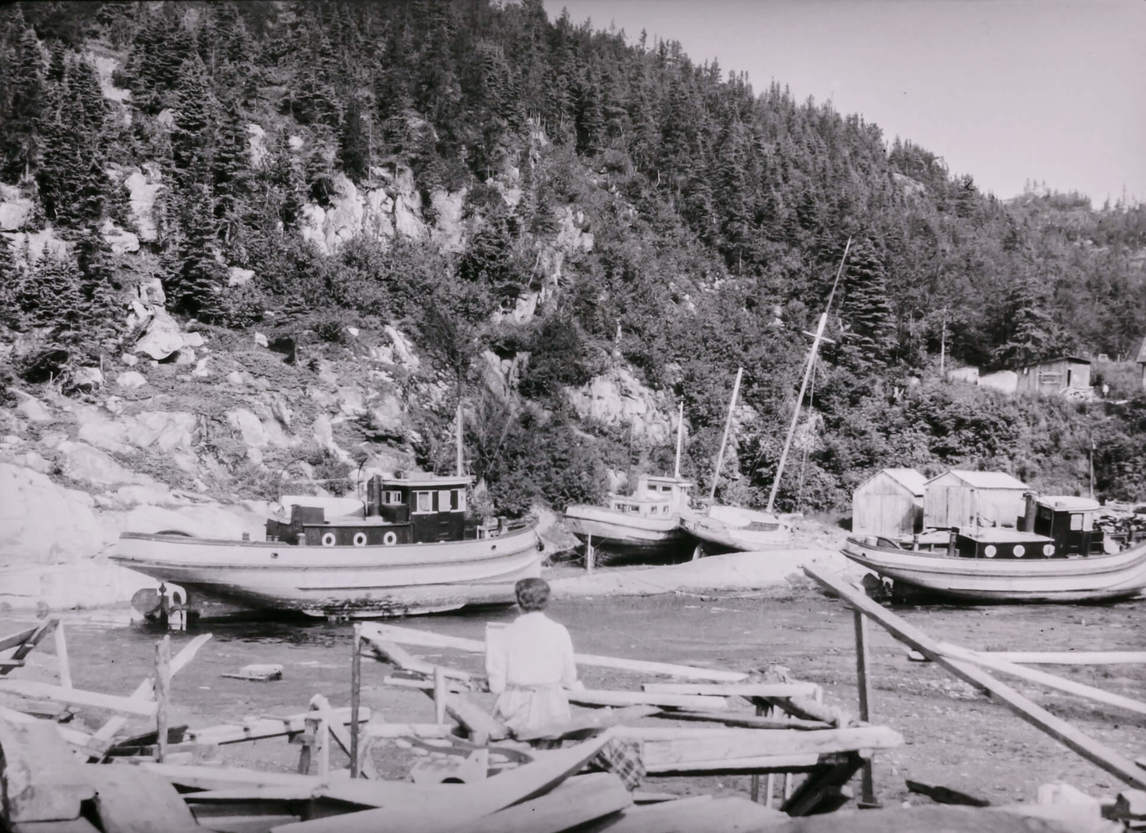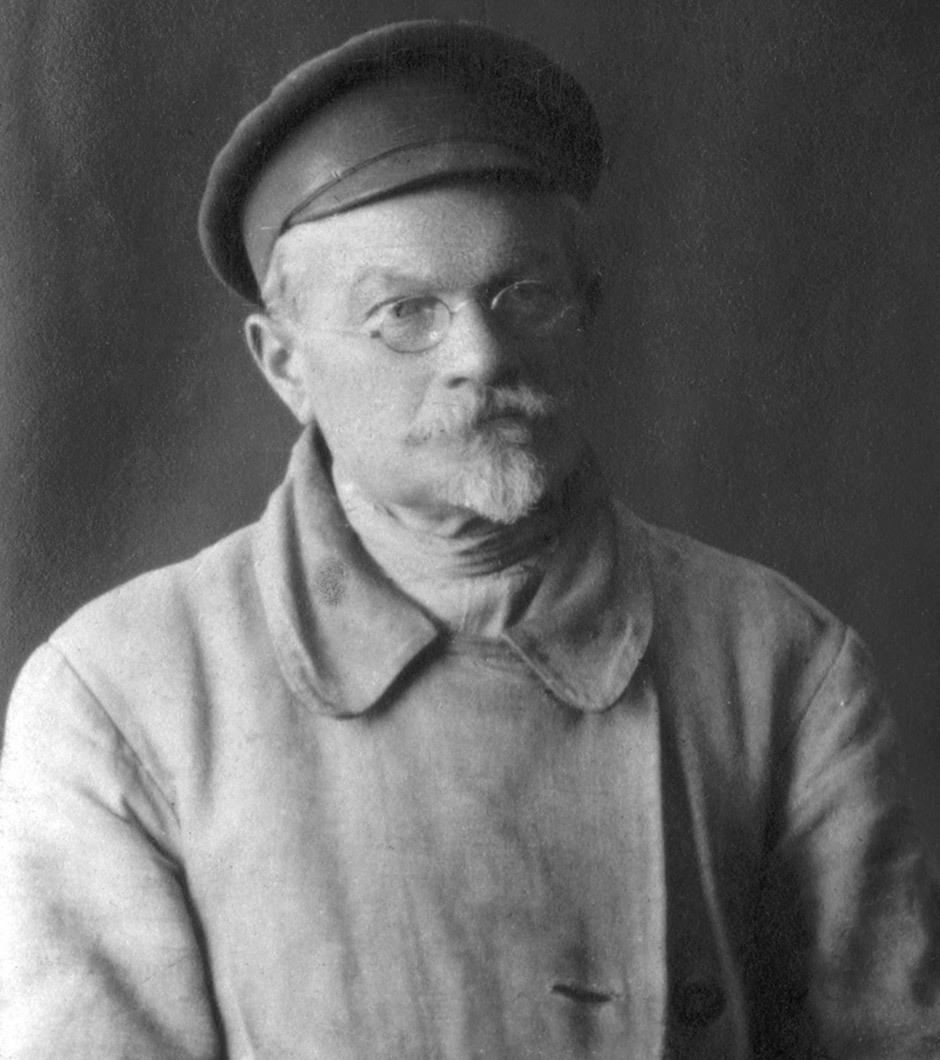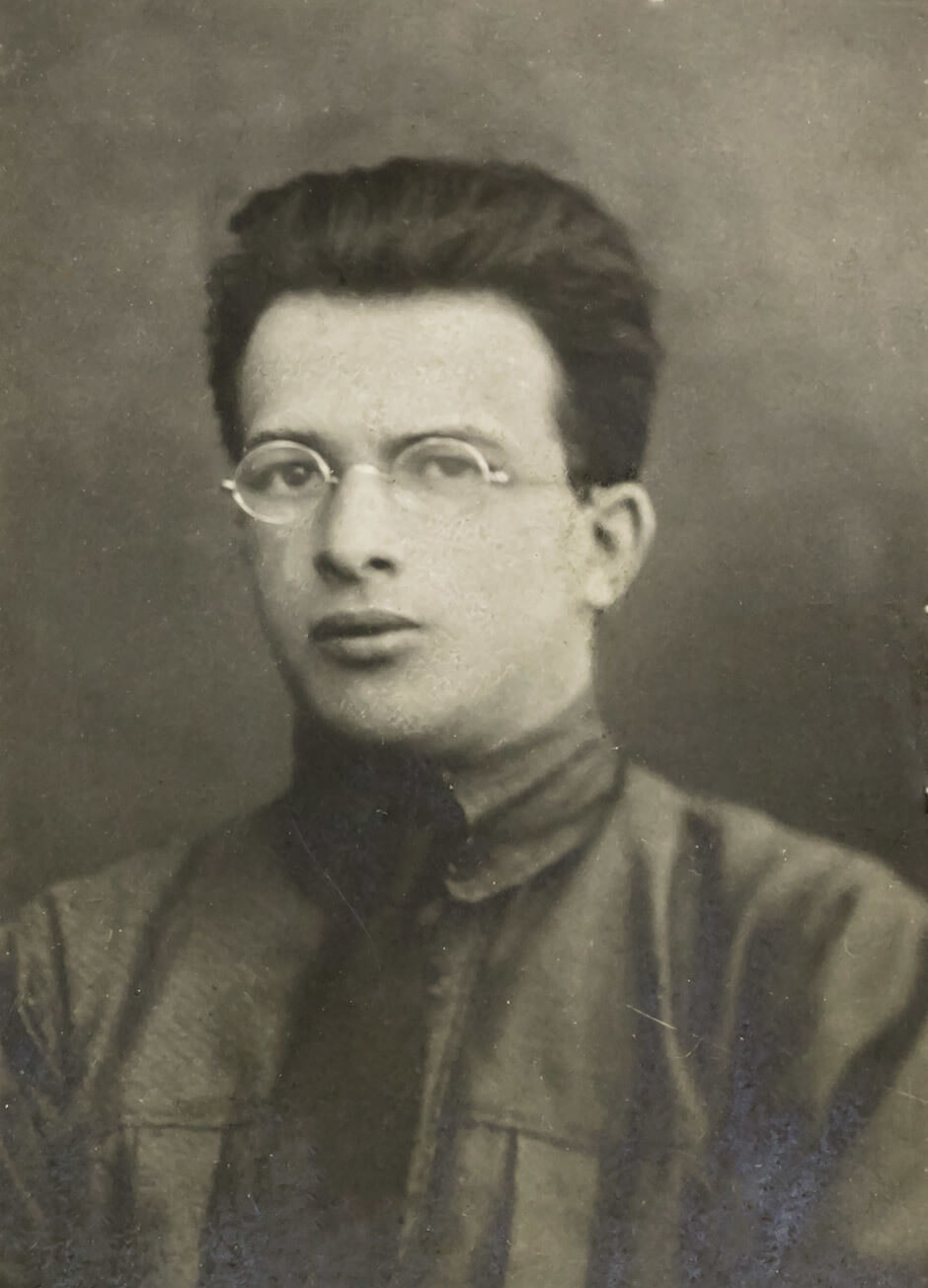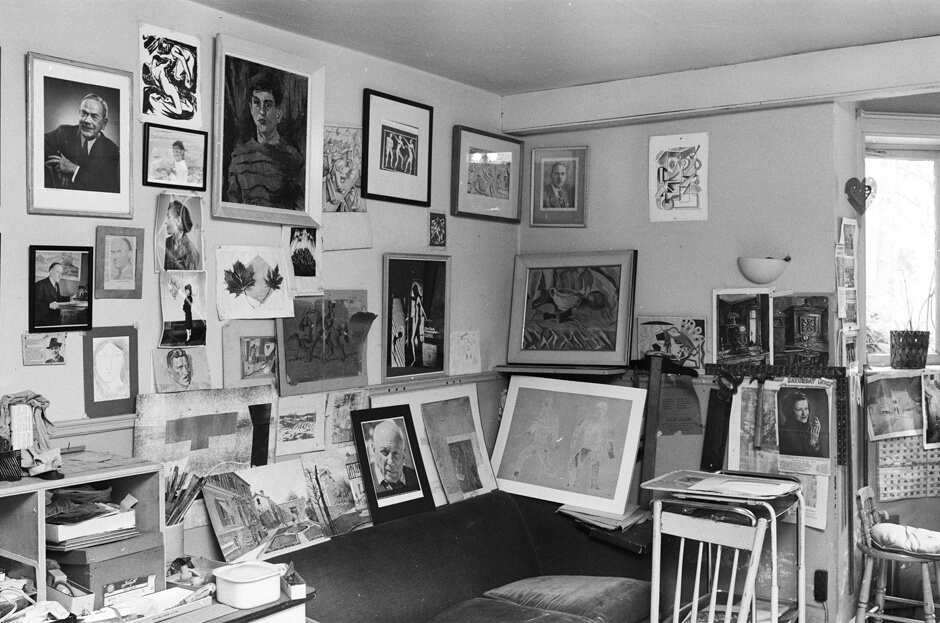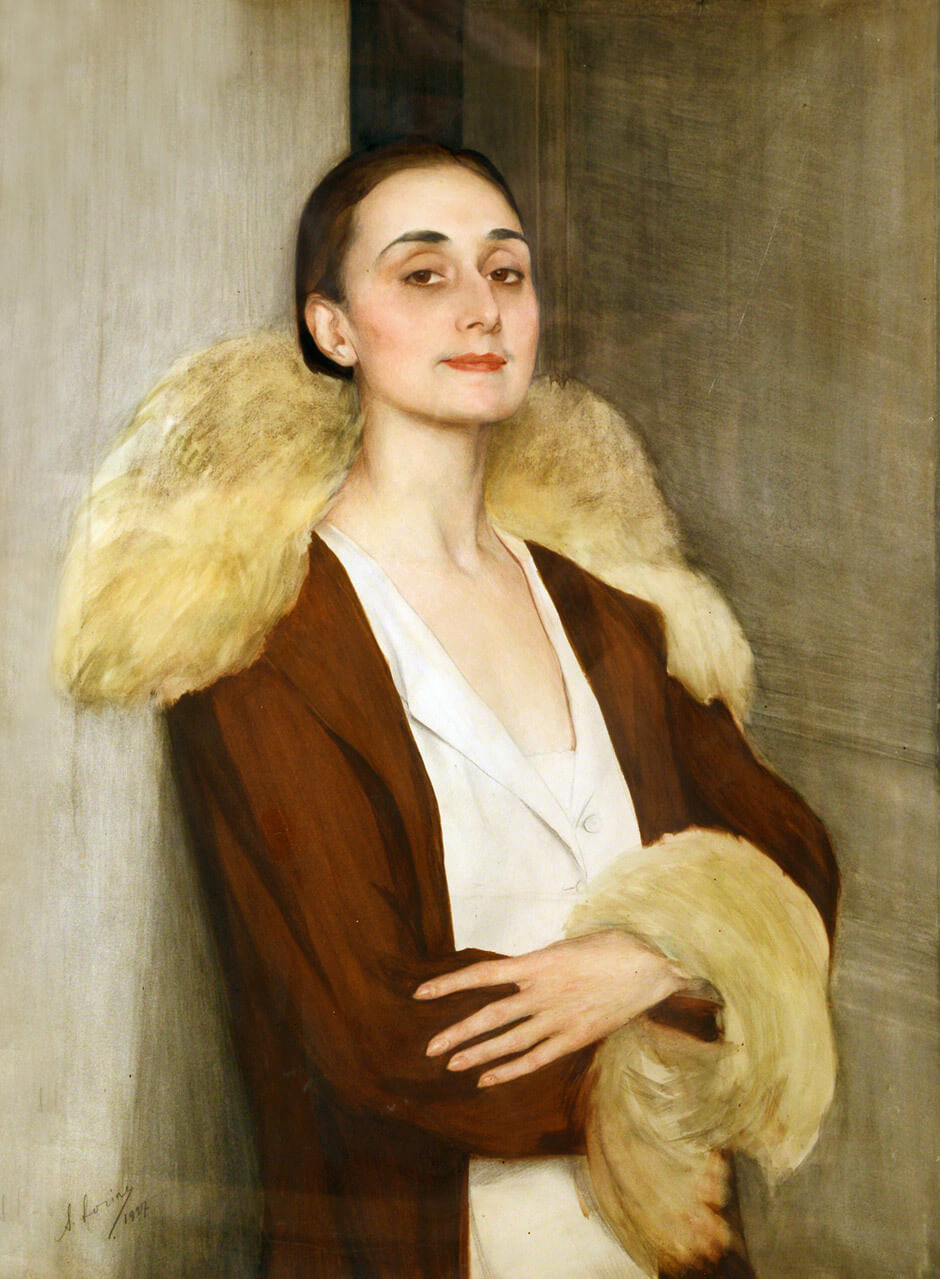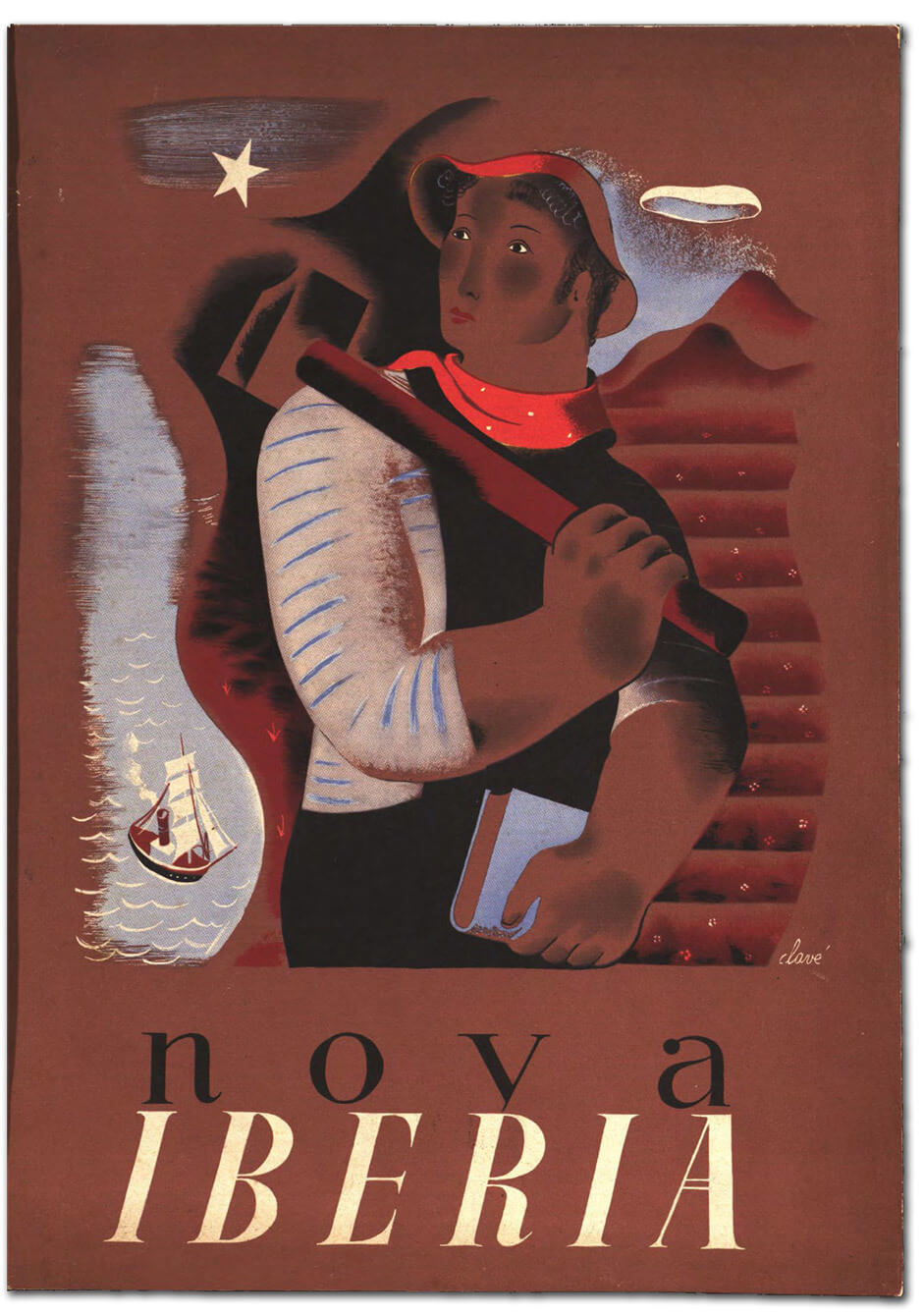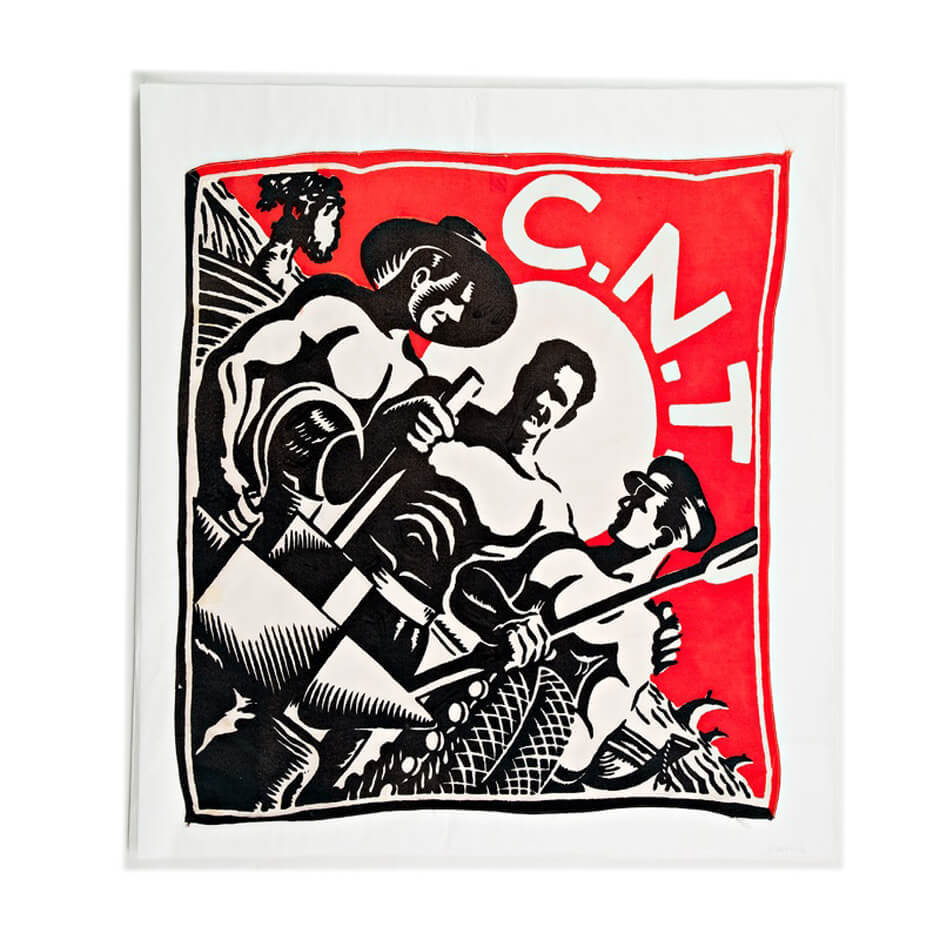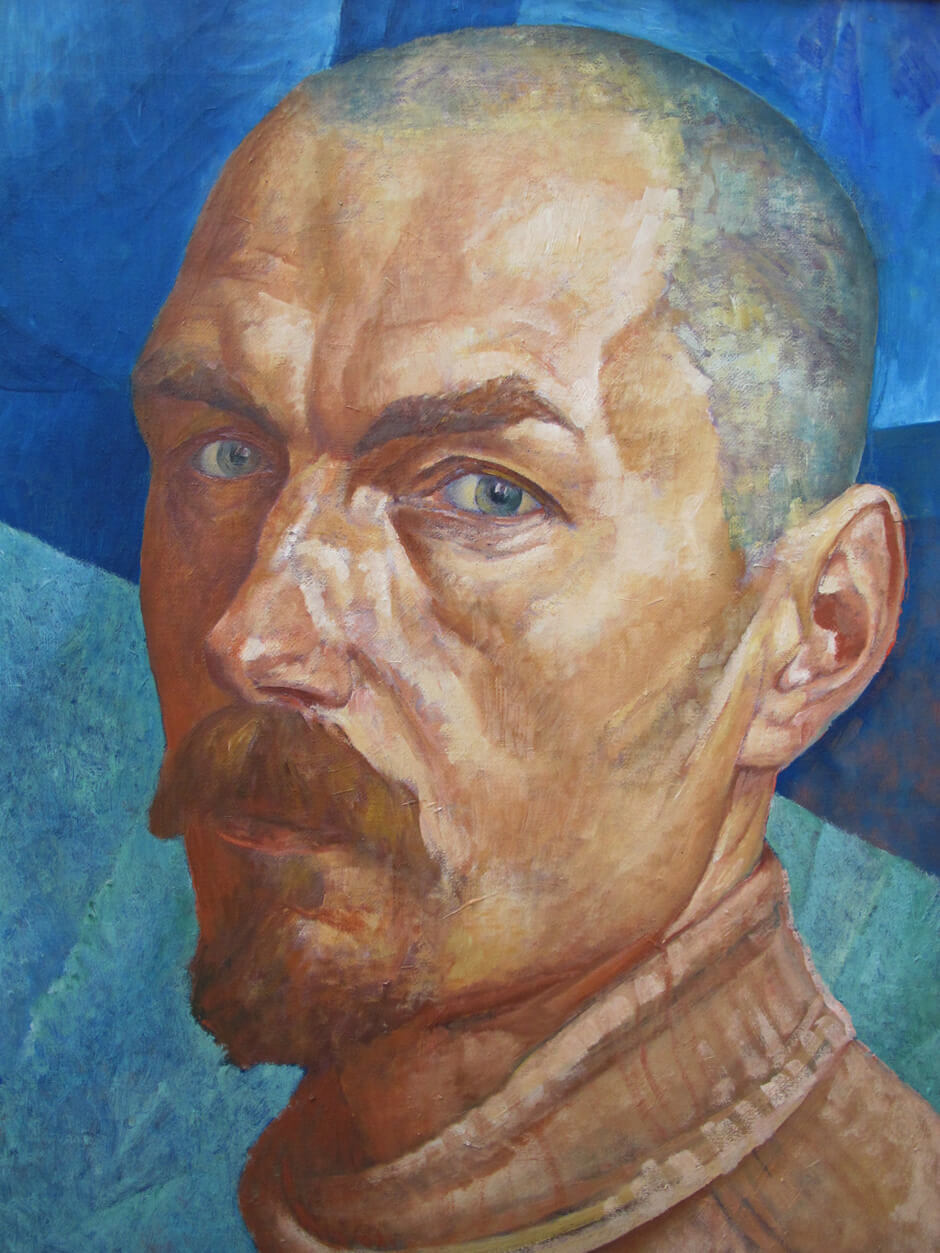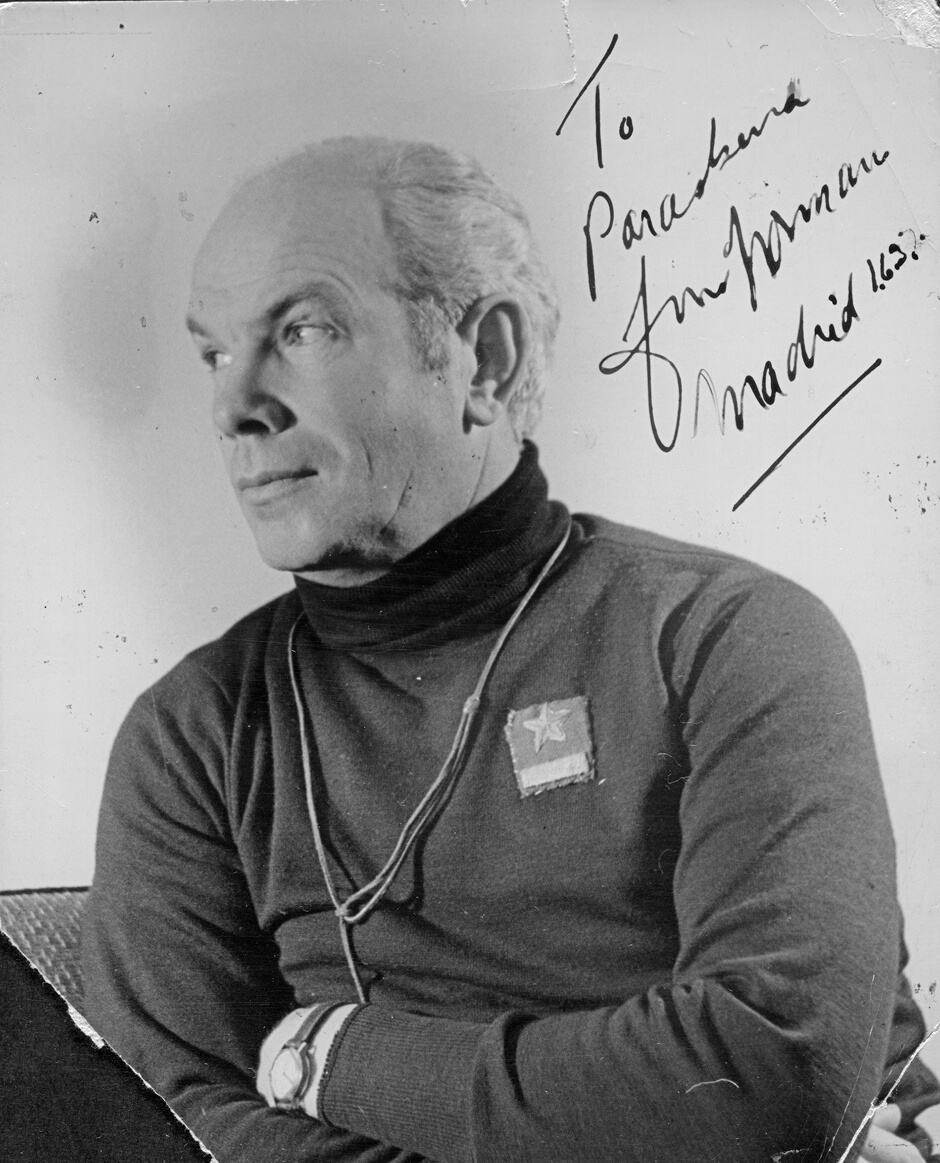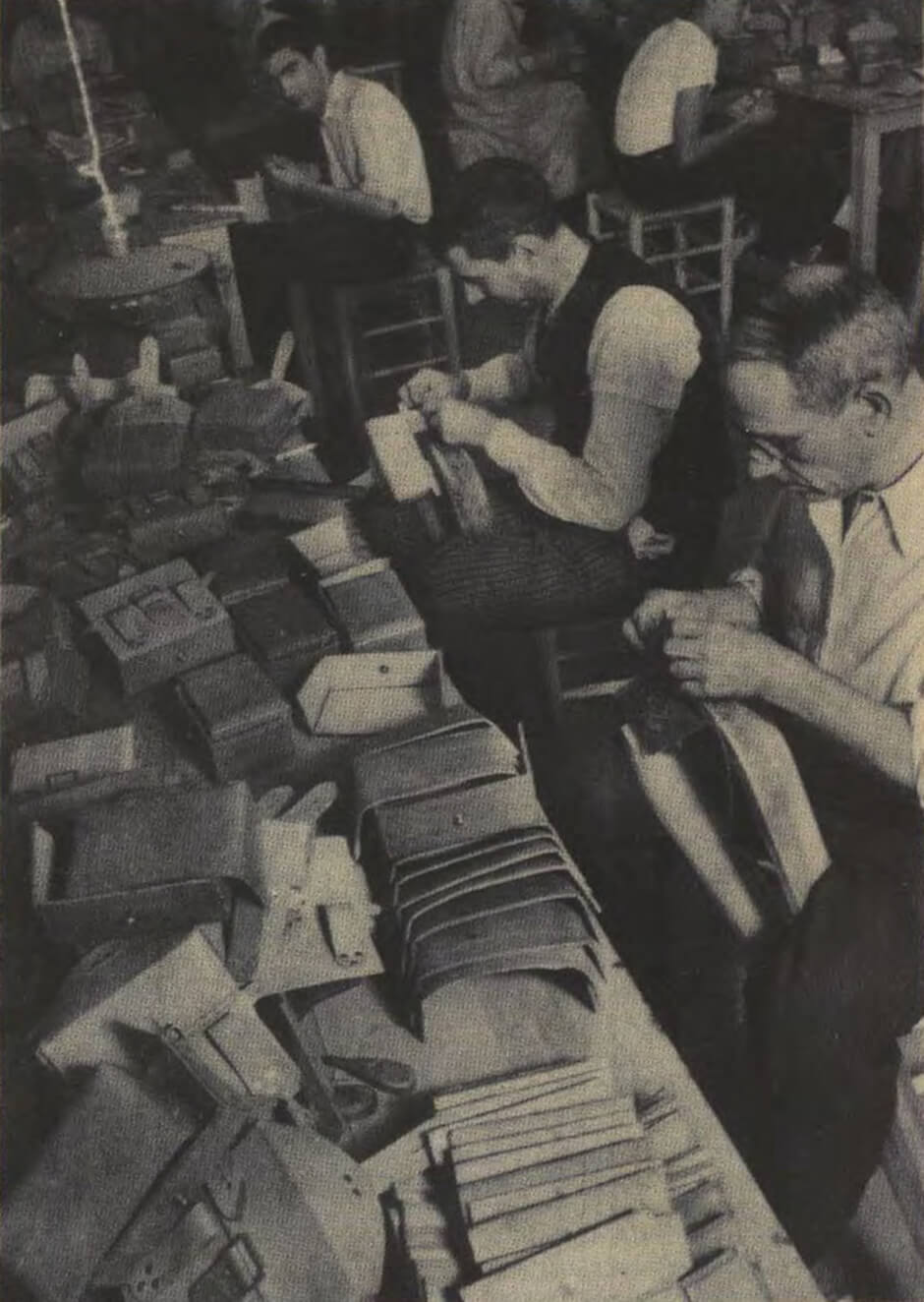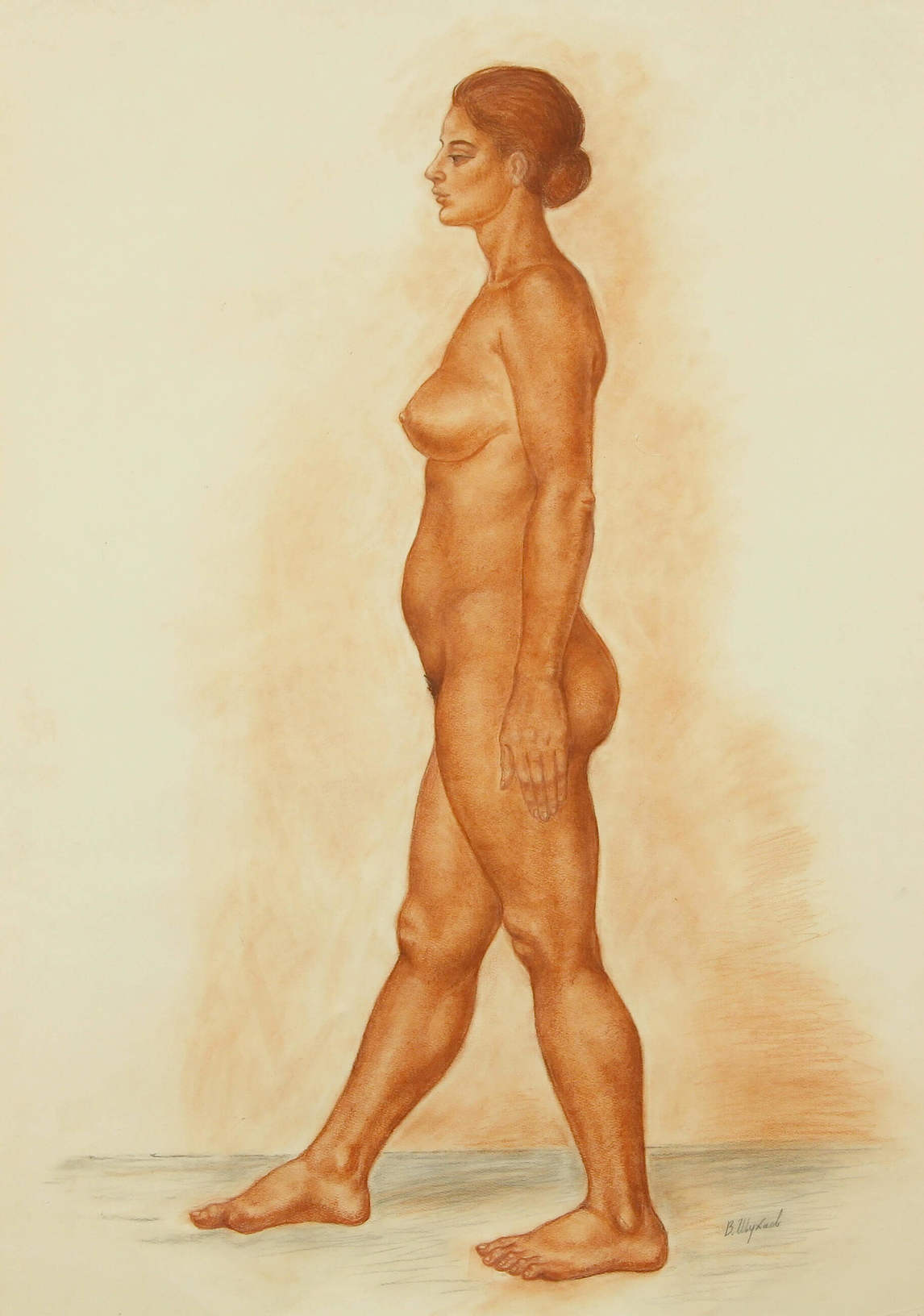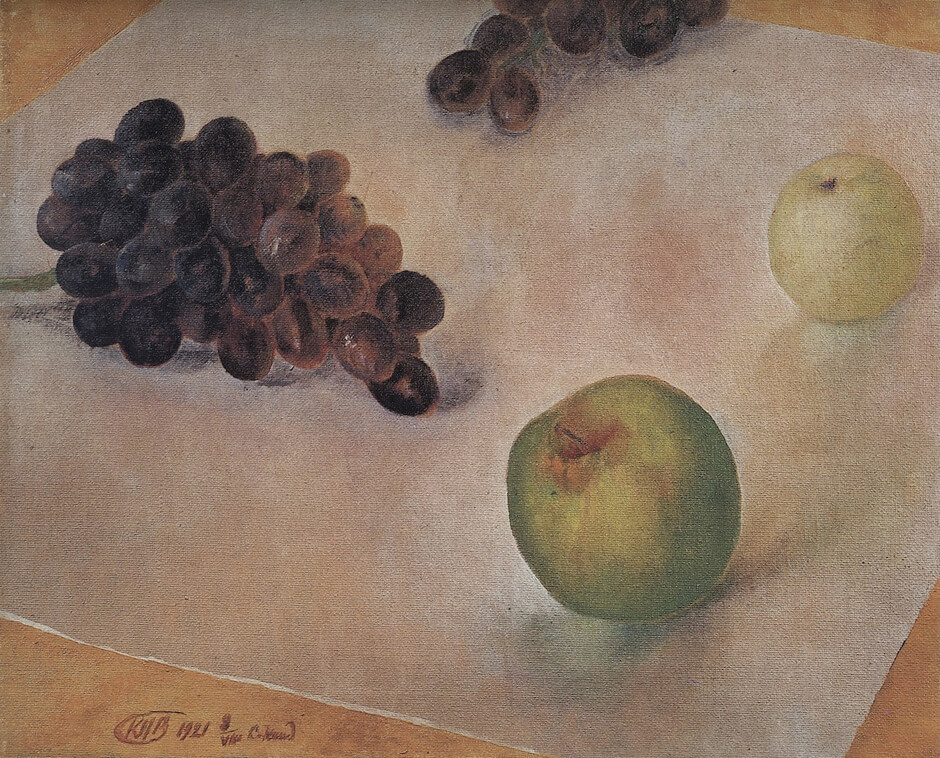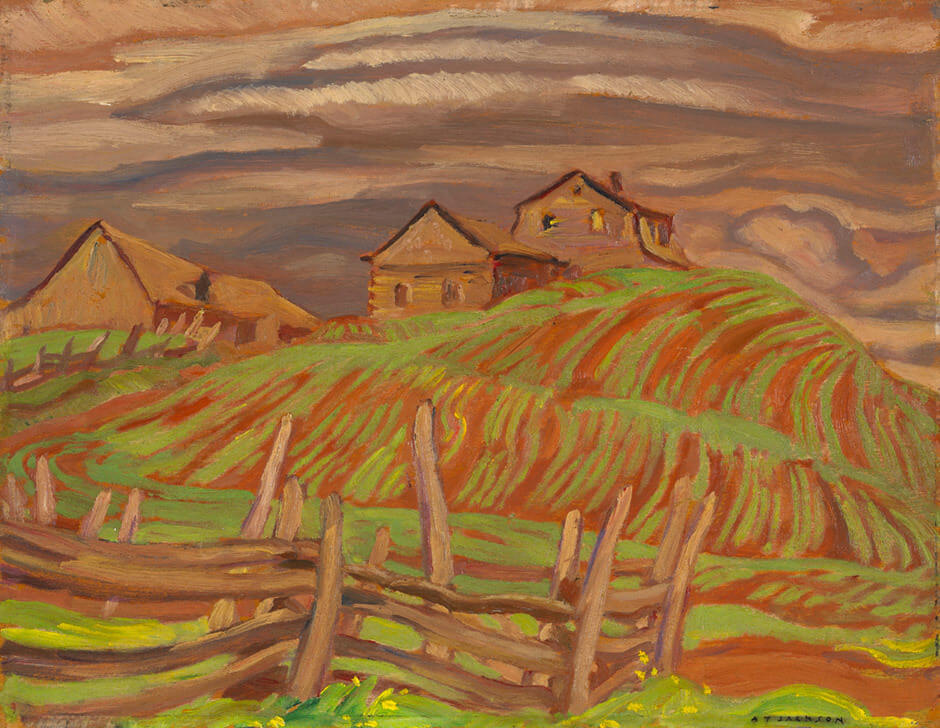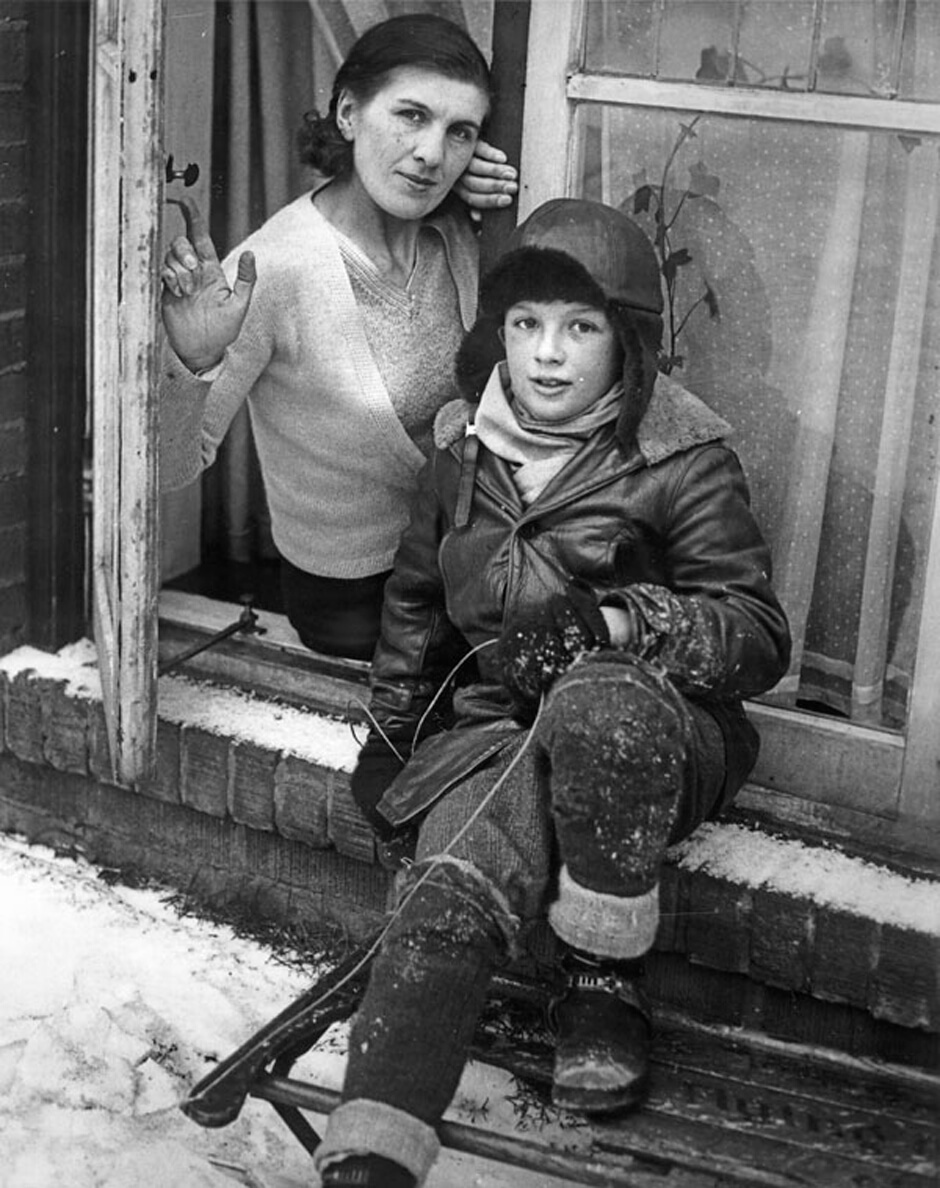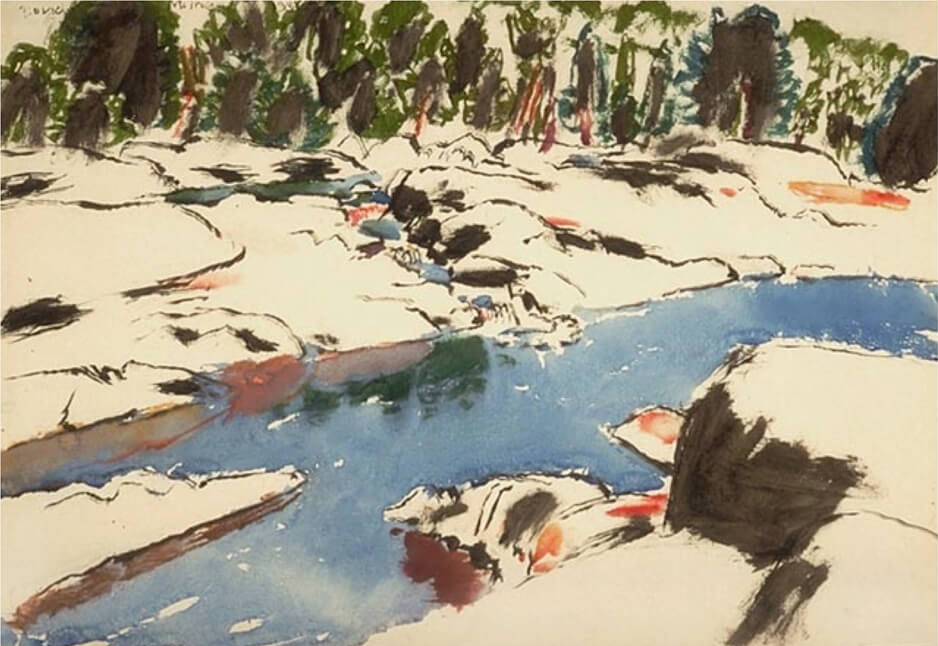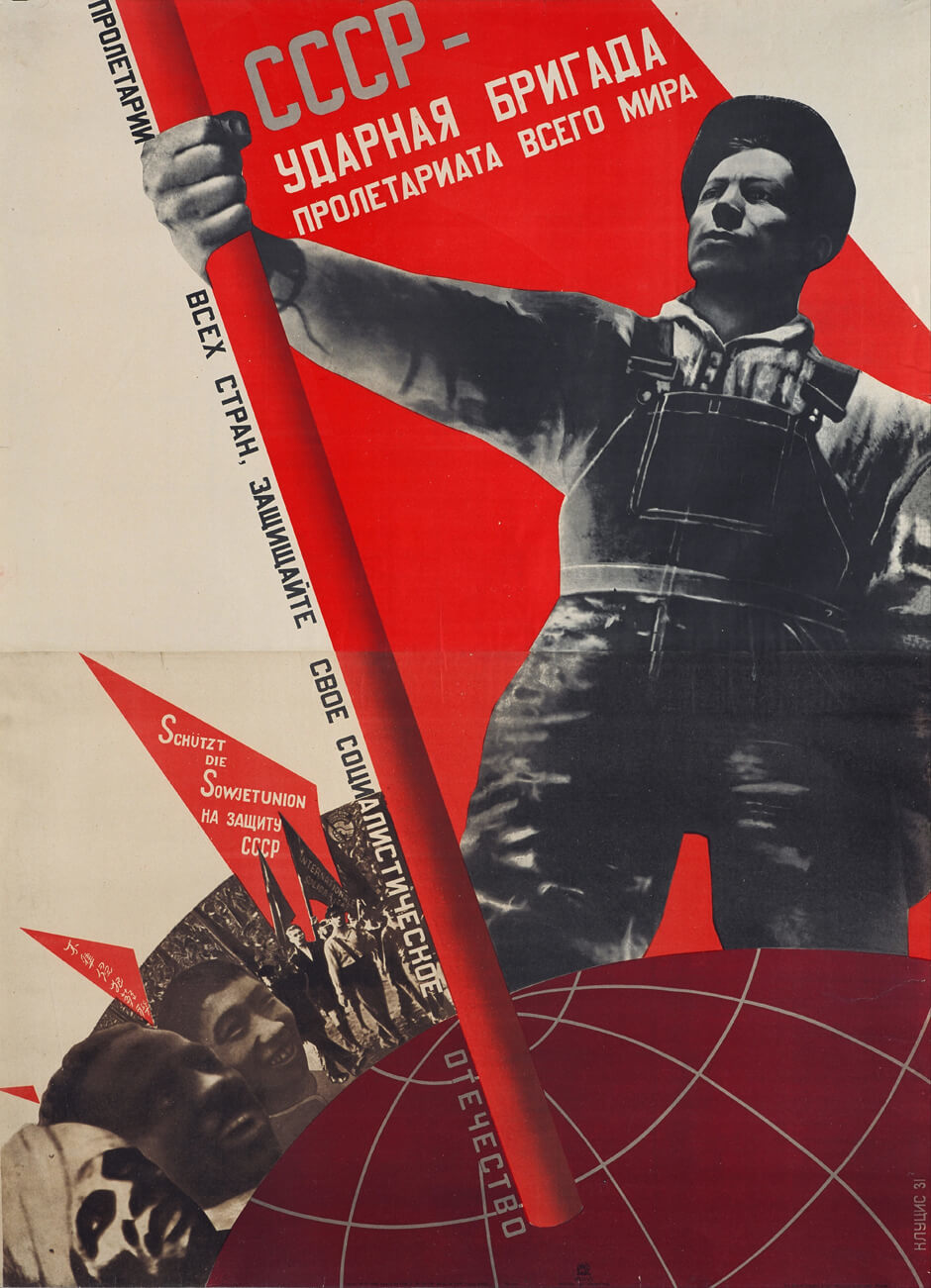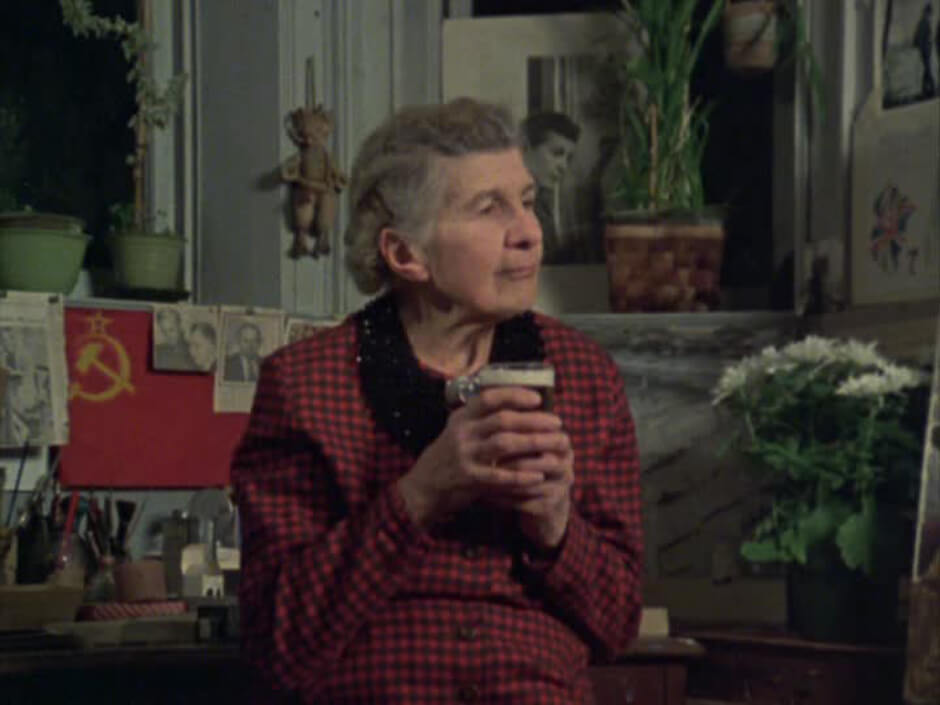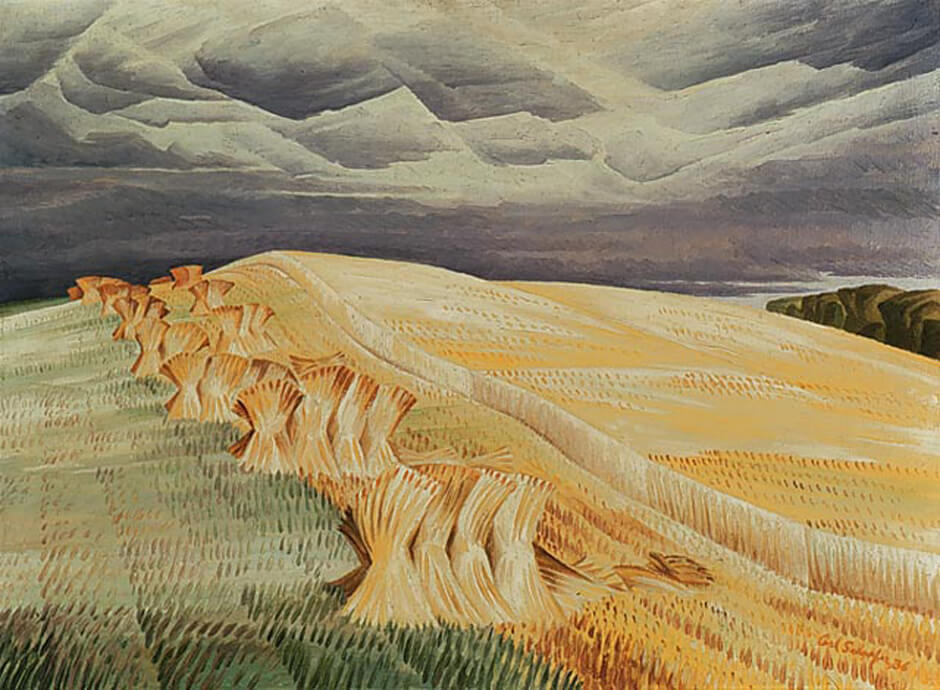 ---
Book Credits
Publisher
Sara Angel
Executive Editor
Kendra Ward
French Editorial Director
Dominique Denis
Image Research Manager
Corin De Sousa
Web & Layout Director
Simone Wharton
Editor
Rosemary Shipton
Copy Editor
Linda Pruessen
Proofreader
Judy Phillips
Translator
Eve Renaud
Image Research Associate
Stephanie Burdzy
Layout Designer
Sam Tse
English Layout Associate
Steven Boyle
French Layout Associate
Alicia Peres
Design Template
Studio Blackwell
---
Copyright
© 2016 Art Canada Institute. All rights reserved.
ISBN 978-1-4871-0113-8

Art Canada Institute
Massey College, University of Toronto
4 Devonshire Place
Toronto, ON M5S 2E1

Library and Archives Canada Cataloguing in Publication

Boyanoski, Christine, author
Paraskeva Clark : life & work / Christine Boyanoski.

Includes bibliographical references.
Contents: Biography — Key works — Significance & critical issues — Style &
technique — Sources & resources — Where to see.

Electronic monograph in HTML, PDF and mobile formats.
ISBN 978-1-4871-0113-8 (HTML).–ISBN 978-1-4871-0114-5 (PDF).–
ISBN  978-1-4871-0115-2 (MOBILE)

1. Clark, Paraskeva, 1898-1986.  2. Clark, Paraskeva, 1898-1986–
Criticism and interpretation.  3. Painters–Canada–Biography.
I. Clark, Paraskeva, 1898-1986.  Paintings.  Selections.  II. Art Canada
Institute, issuing body  III. Title.

ND249.C494B69 2016                       759.11                   C2016-903951-X