COPYRIGHT & CREDITS
Acknowledgements
From the Author
I am deeply grateful for the essential contributions made by everyone who assisted me in my research on Borduas. First and foremost I owe thanks to my wife, Pnina, who, every week for eleven years, drove me to Mme Borduas's home in Beloeil, where all of the Borduas documentation (letters, photographs, articles, etc.) was kept. It was not until the end of that long period that I was able to persuade Mme Borduas to allow the microfilming of the contents of the two filing cabinets left by Borduas at the time of his death. Later the cabinets themselves and all the original documents were given to the Musée d'art contemporain de Montréal, where they remain. I have also benefited from contact with several of the Automatistes who were close to Borduas: above all, Fernand Leduc, Jean-Paul Mousseau, Marcel Barbeau, and Françoise Sullivan. Other colleagues—including André G. Bourassa, Gilles Lapointe, Ray Ellenwood, and Laurier Lacroix—have been unfailing sources of illumination in the course of my research. I must also thank my students in the Art History Department at the Université de Montréal, whose untiring efforts have allowed me to reconstruct a detailed record of the critical reception of Borduas's work; these assistants spent long sessions reading through microfilmed news sources (not yet digitized) in search of anything related to Borduas, from the briefest of notices announcing the date and time of an opening to more substantial reviews of his solo exhibitions or his contributions to group shows. The funding received from governmental sources was an invaluable support to the project. Little by little we amassed a precious trove of data and resource materials, which has now grown large enough to occupy an entire wall of the Gail and Stephen A. Jarislowsky Institute for Studies in Canadian Art at Concordia University. Thus, over the years, I have been able to devote myself to writing about Borduas: about his painting, which I have always seen as the most innovative in the entire history of Canadian art, and about his thought, which was deeply influential in the evolution of ideas in Quebec. I hope that readers of this publication by the Art Canada Institute will be inspired to learn more about Borduas's painting and his ideas.
From the Art Canada Institute
This online art book was made possible thanks to the generosity of its Title Sponsor, The Hal Jackman Foundation, and the Lead Sponsor, BMO Financial Group, as well as the Online Art Book Sponsors for the 2013–14 Season: Aimia; Gluskin Sheff + Associates Inc.; The McLean Foundation; TD Bank Group; Partners in Art; Rosamond Ivey; and Rosenthal Zaretsky Niman & Co., LLP.
Thanks also to the Art Canada Institute Founding Patrons: Sara and Michael Angel, Jalynn H. Bennett, The Butterfield Family Foundation, David and Vivian Campbell, Albert E. Cummings, Kiki and Ian Delaney, The Fleck Family, Roger and Kevin Garland, Michelle Koerner and Kevin Doyle, Phil Lind, Sarah and Tom Milroy, Charles Pachter, Gerald Sheff and Shanitha Kachan, Sandra L. Simpson, and Robin and David Young; as well as its Founding Partner Patrons: The Pierre Elliott Trudeau Foundation and Partners in Art.
---
Image Sources
Every effort has been made to secure permissions for all copyrighted material. The Art Canada Institute will gladly correct any errors or omissions.
---
Credit for Cover Image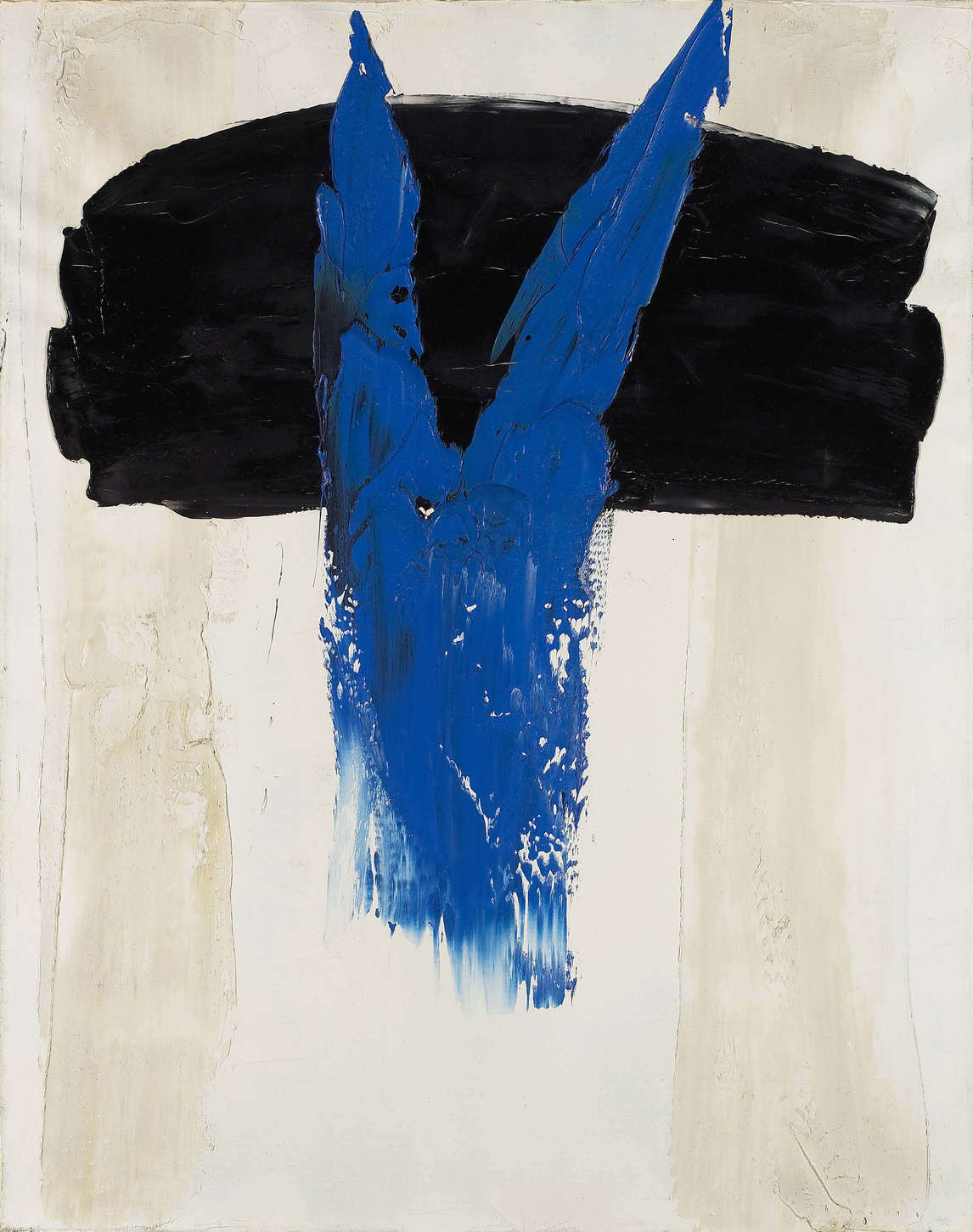 Credits for Banner Images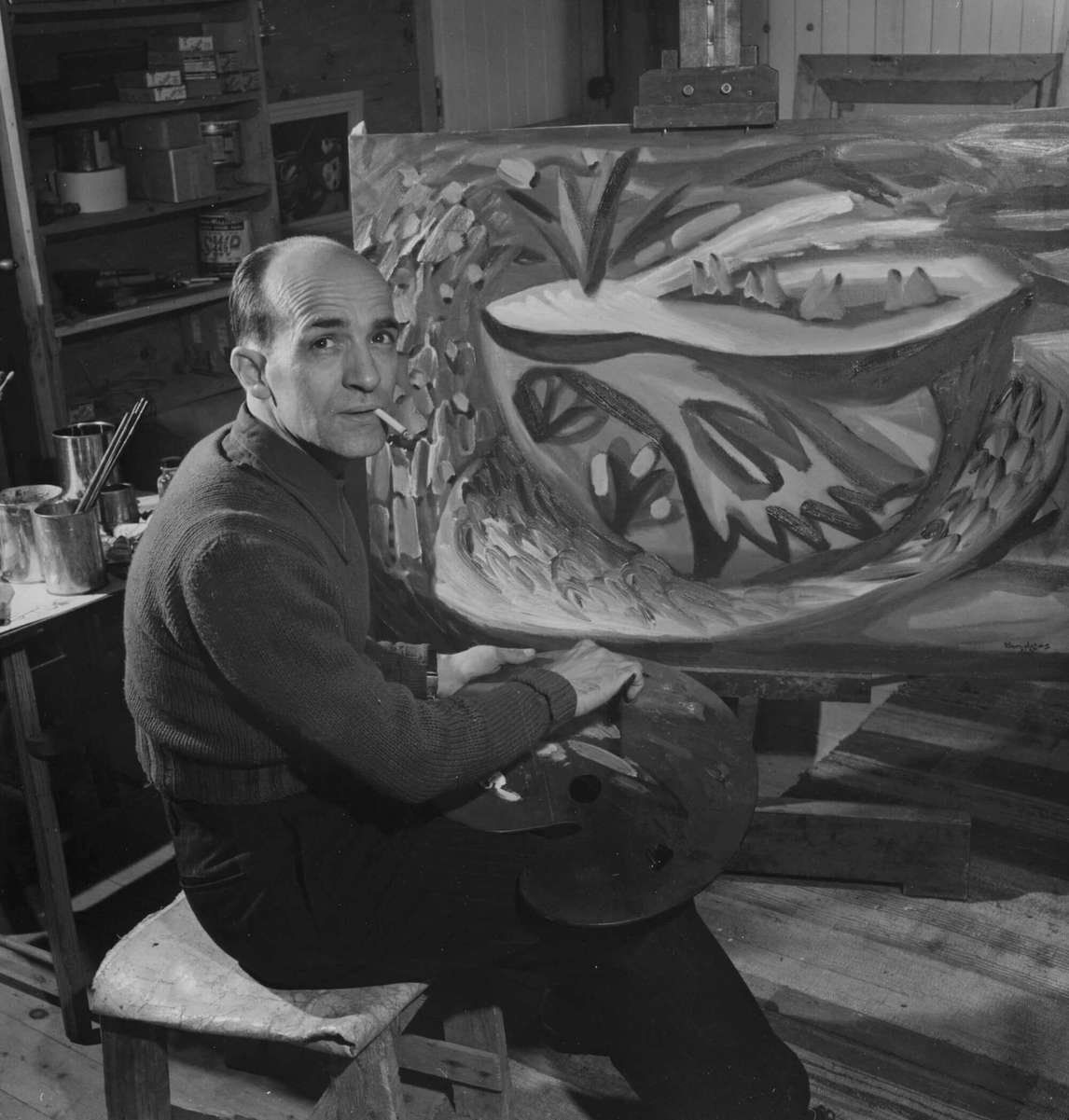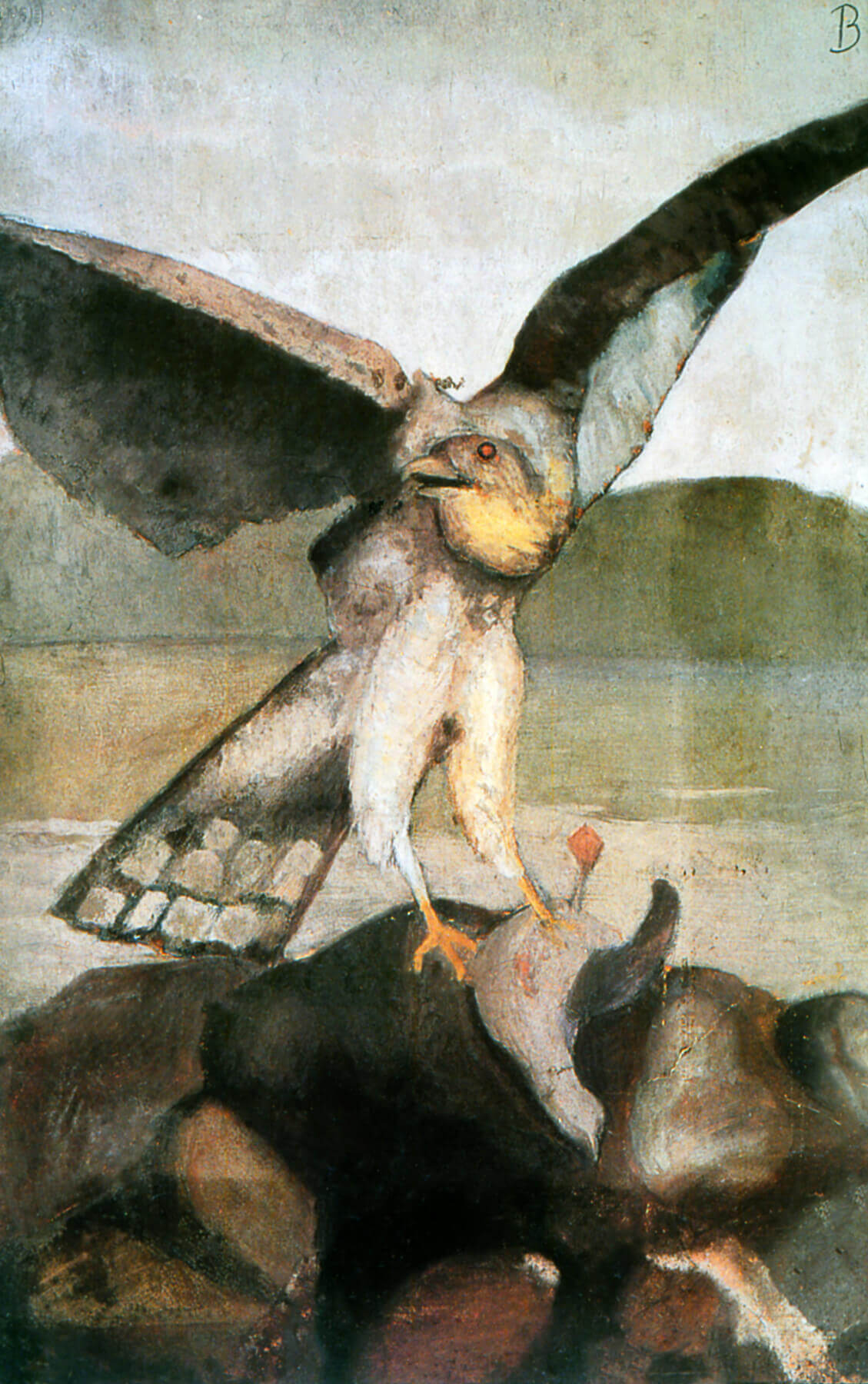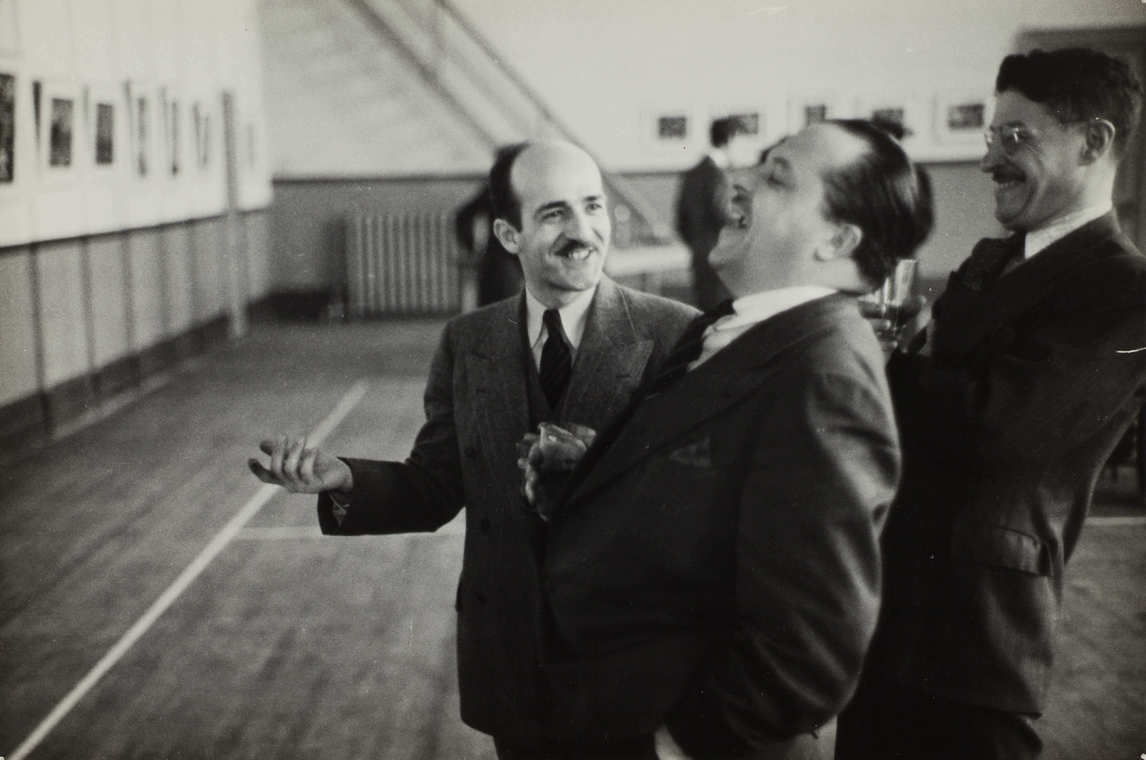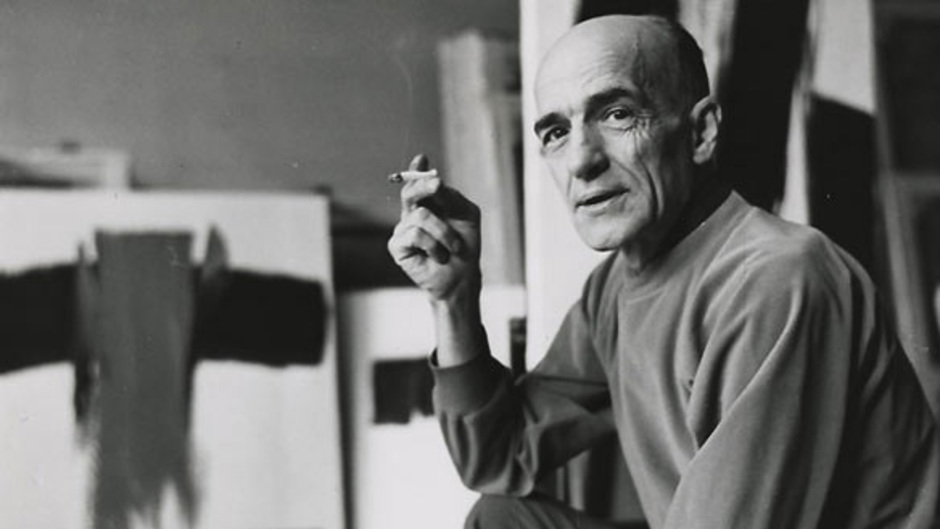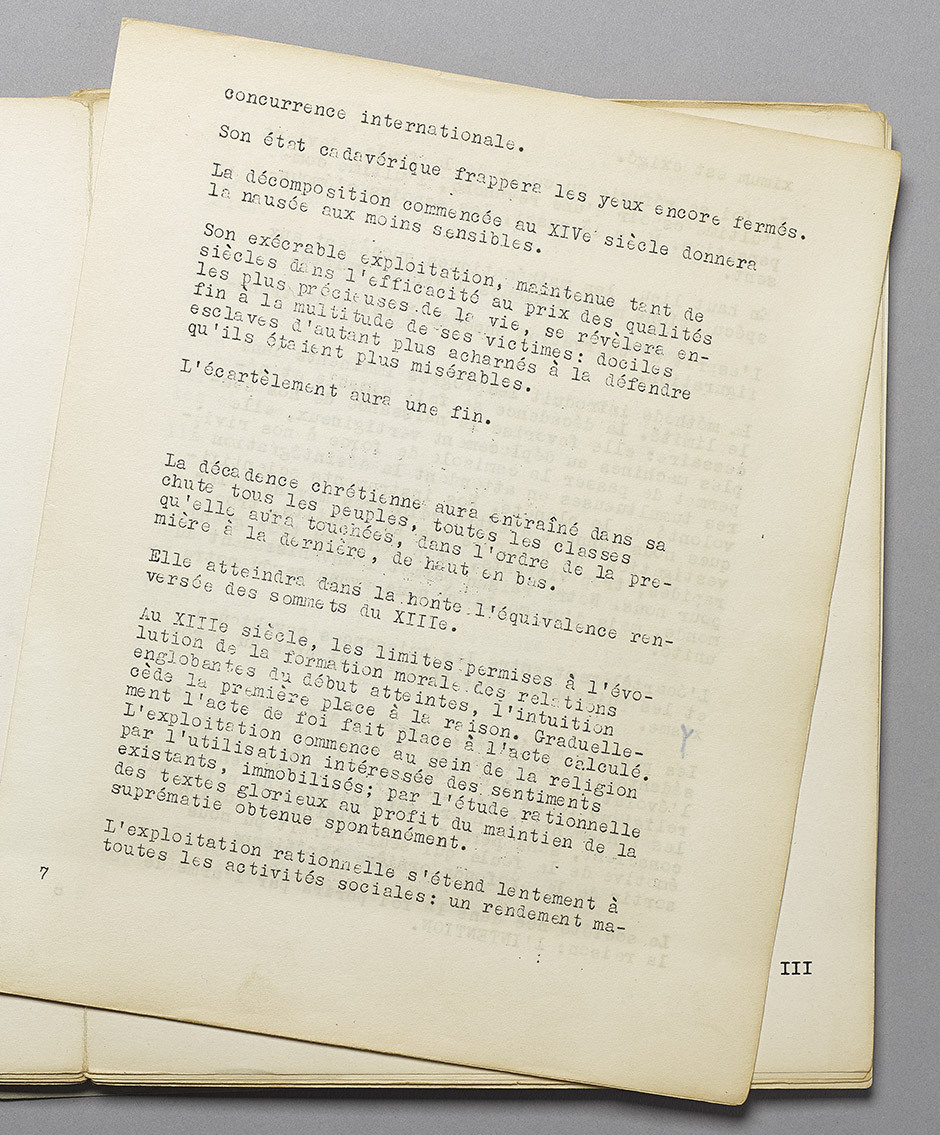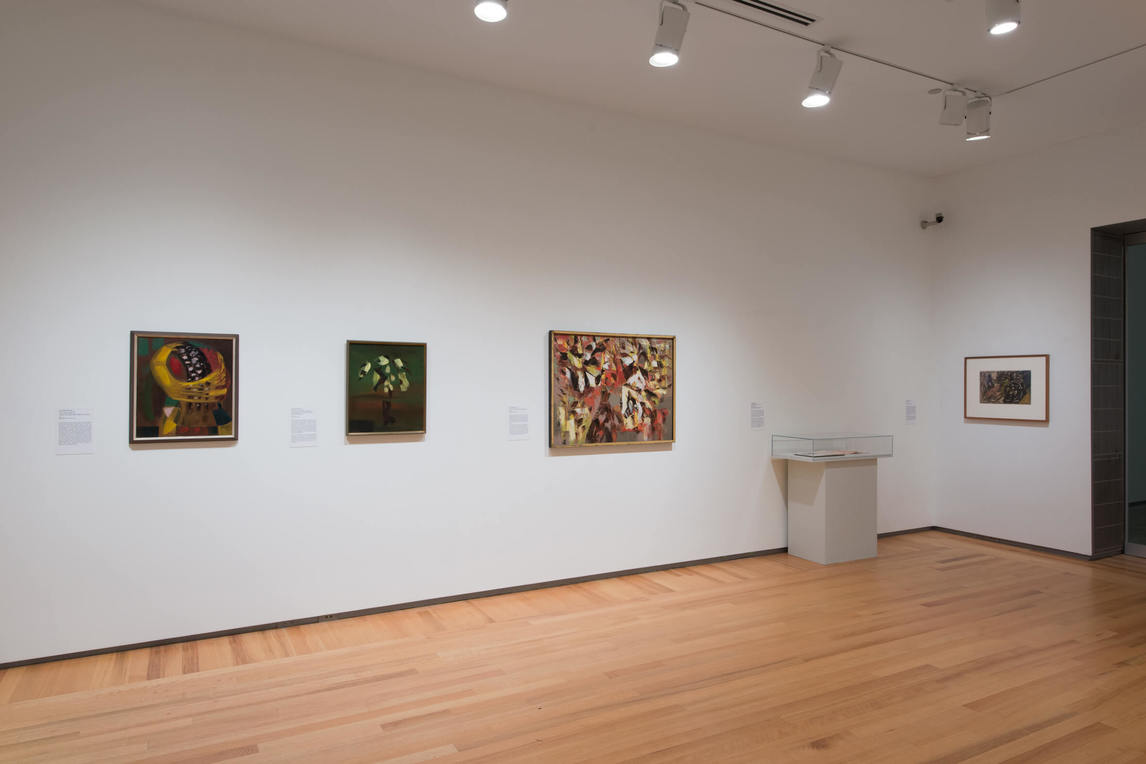 ---
Credits for Work by Paul-Émile Borduas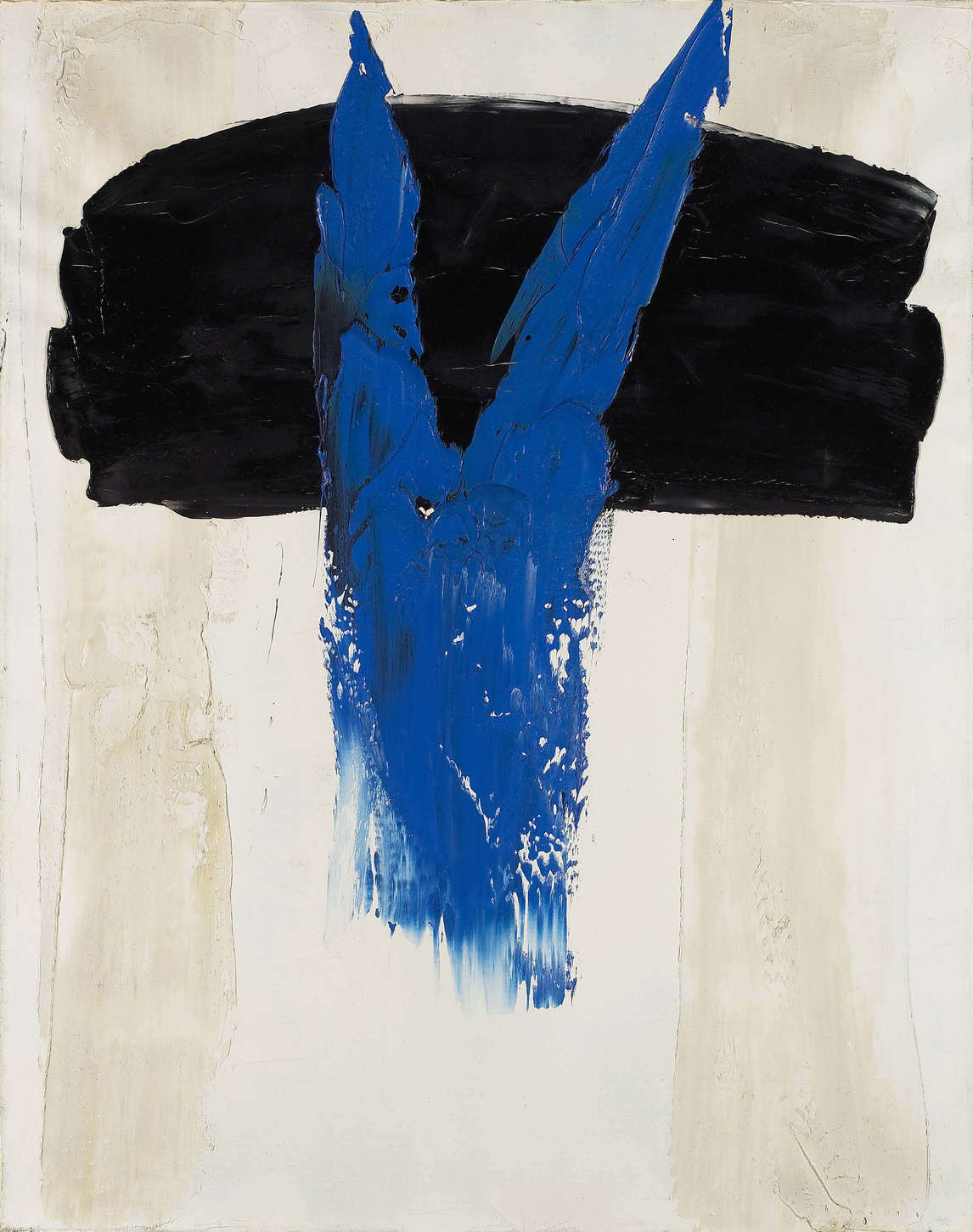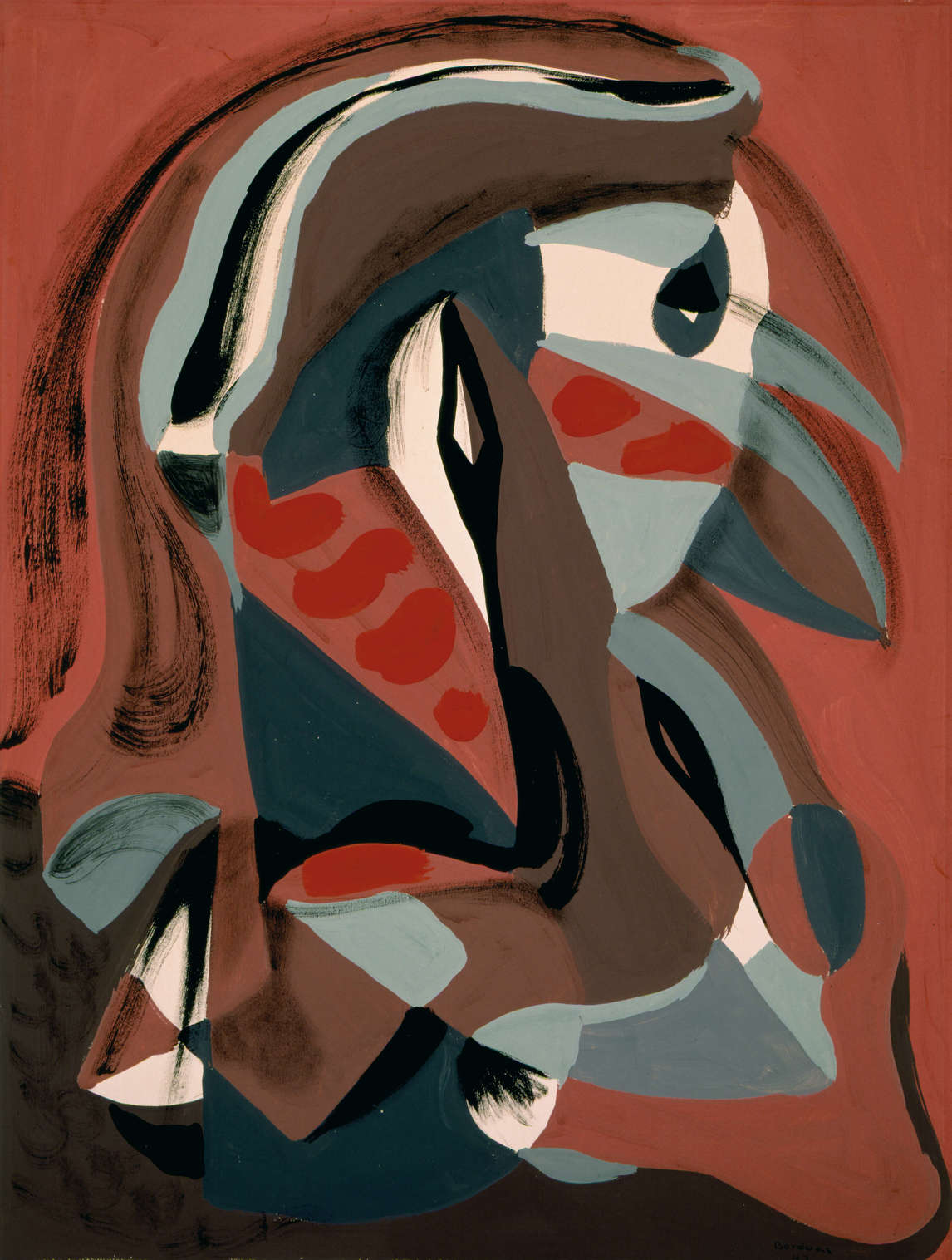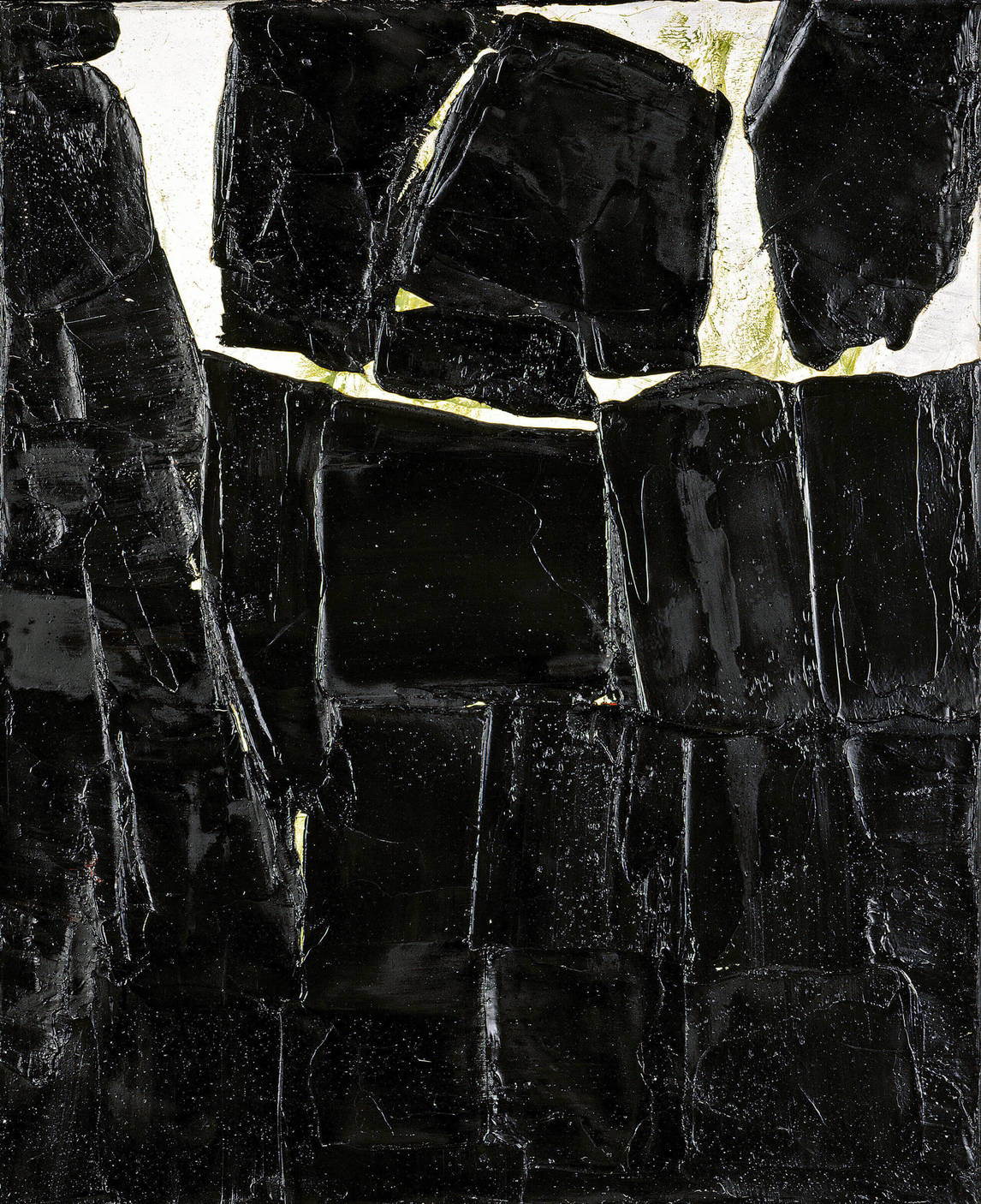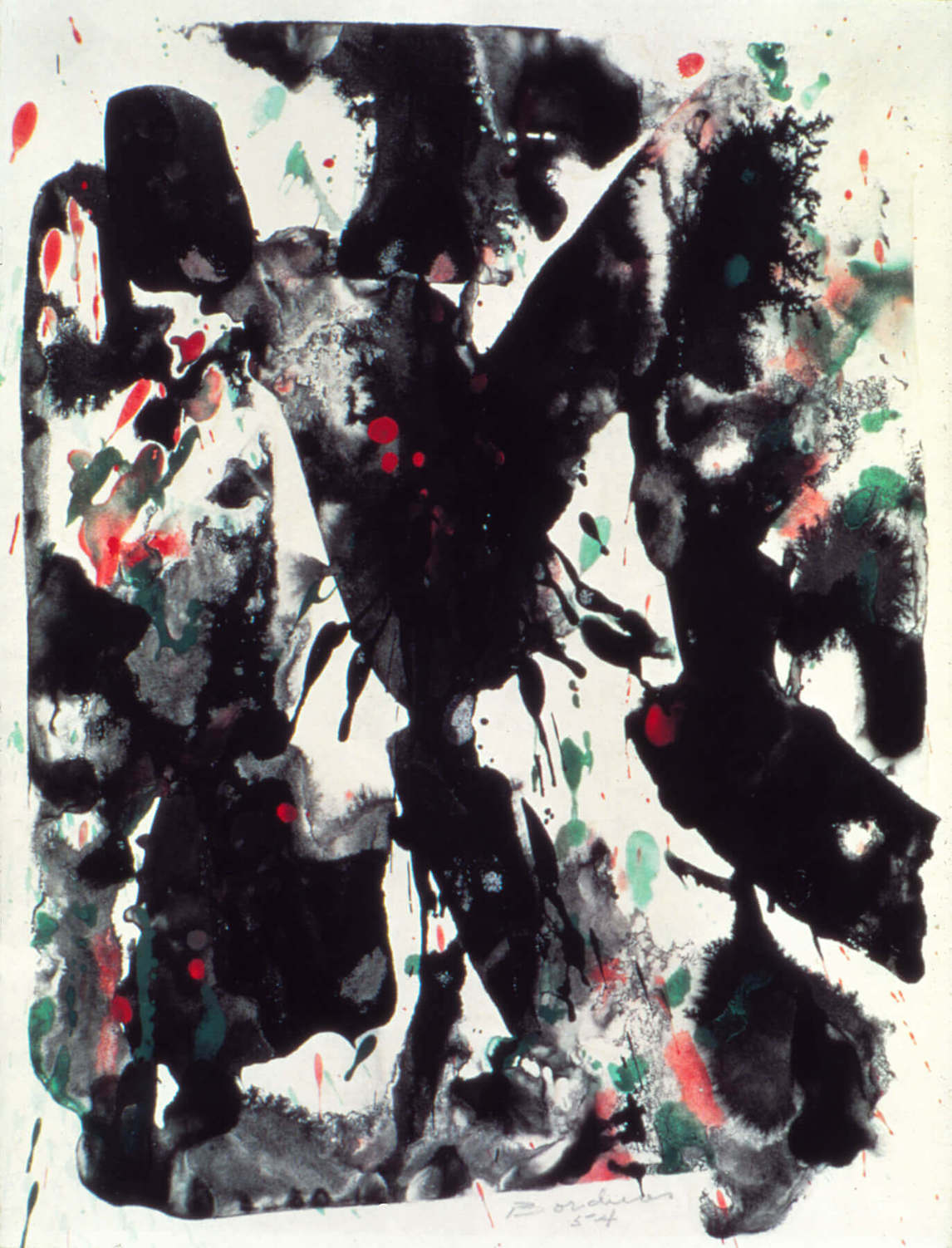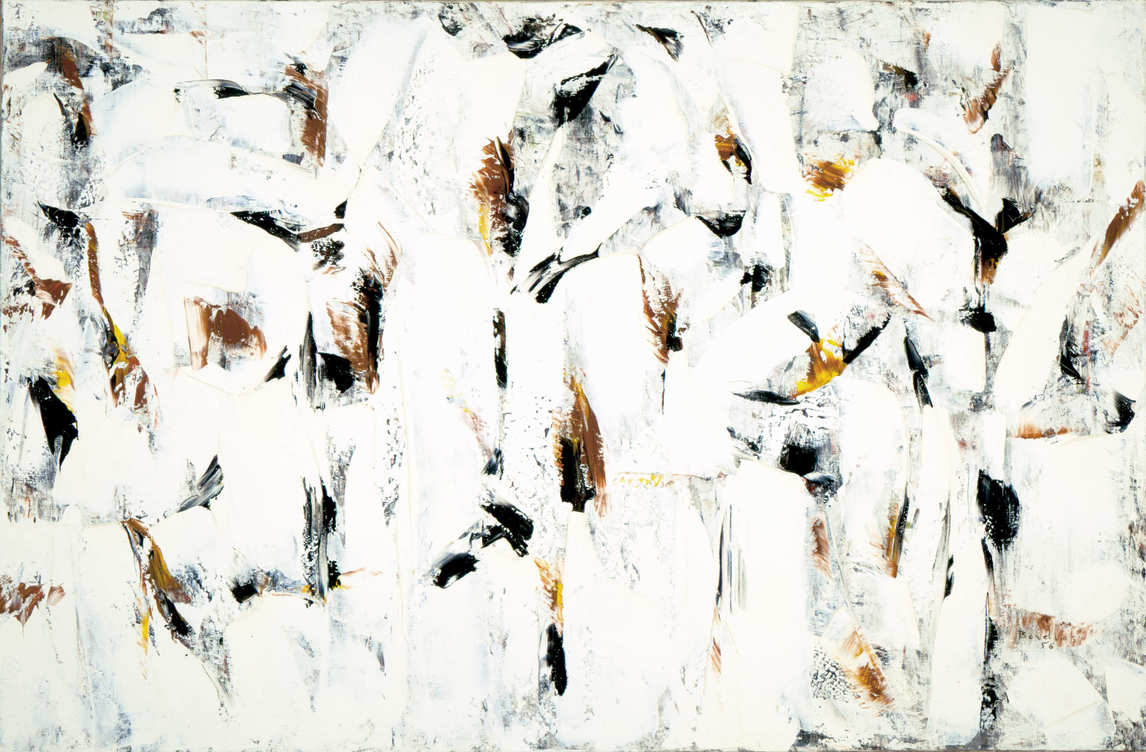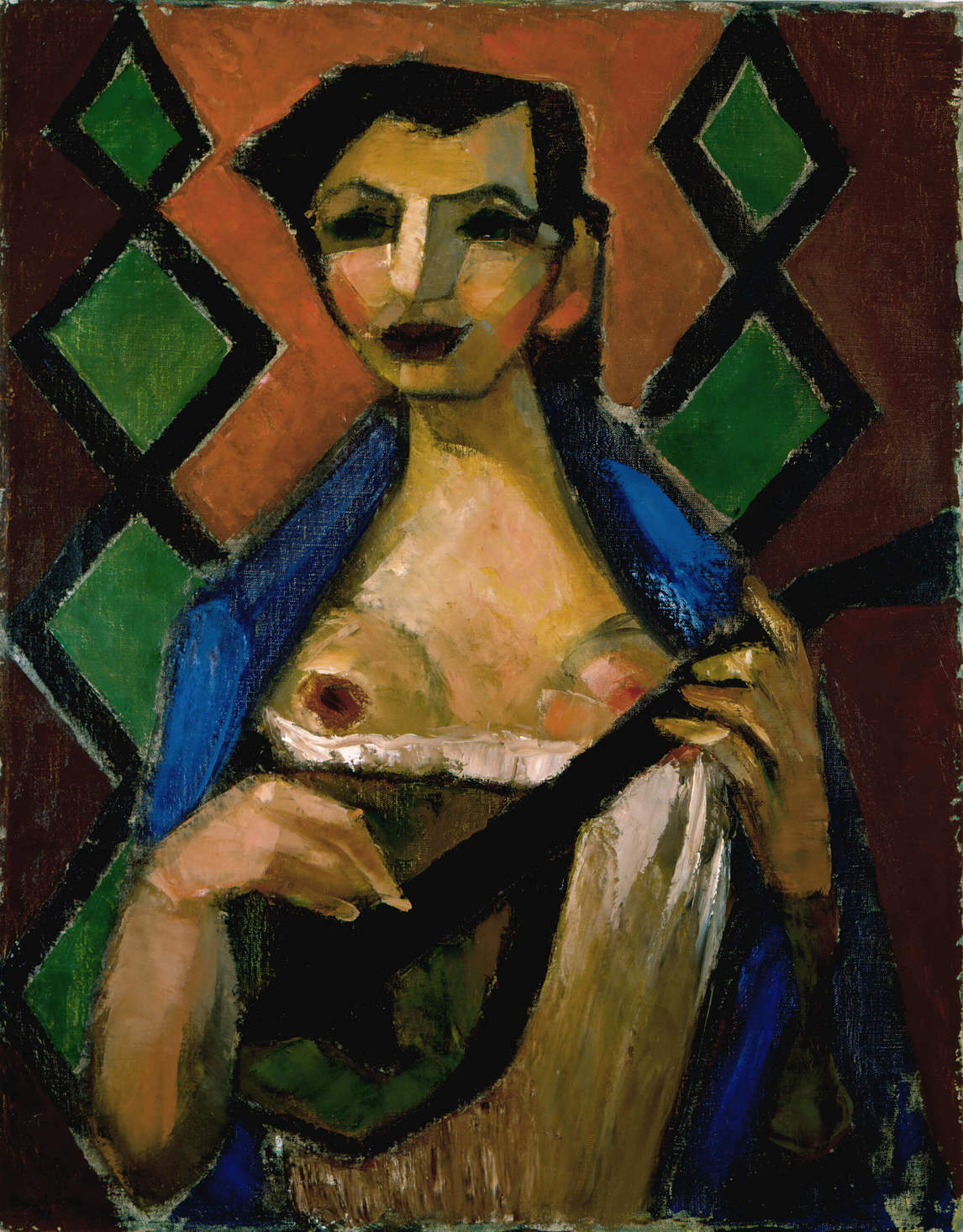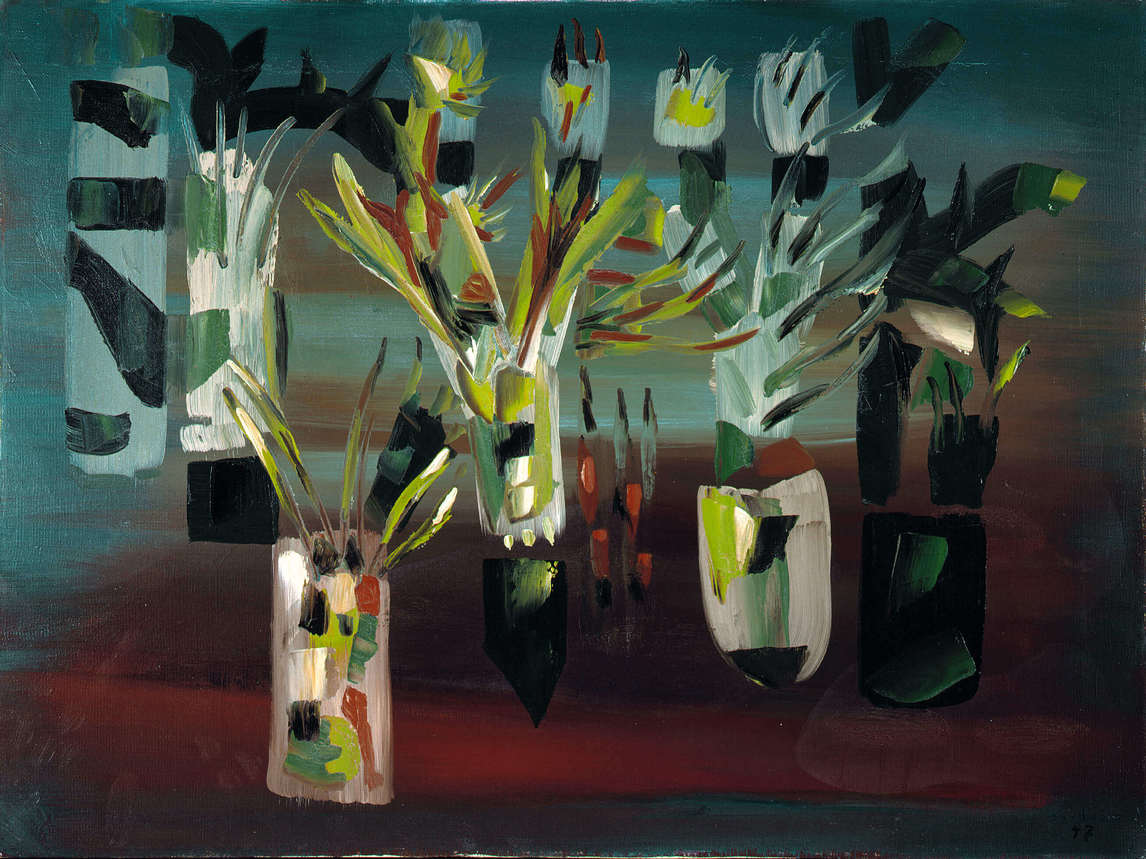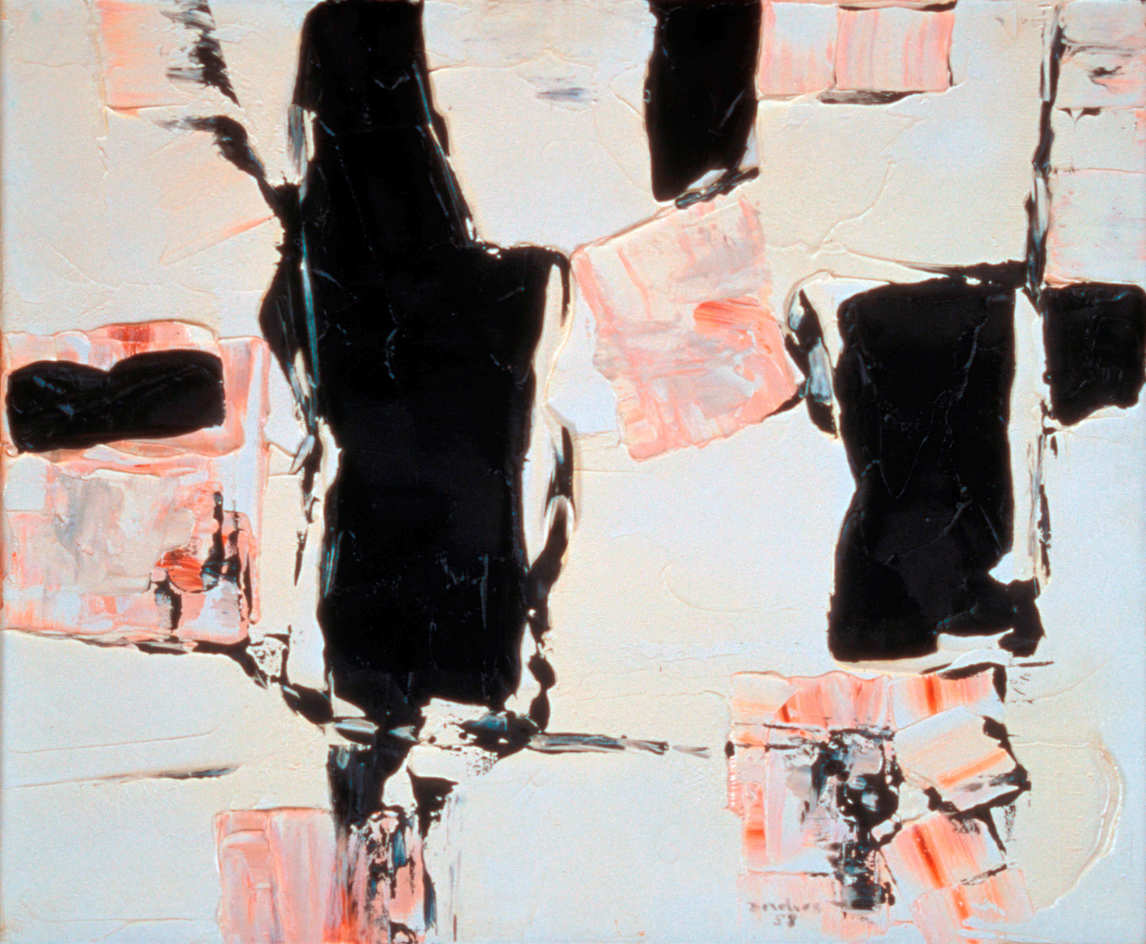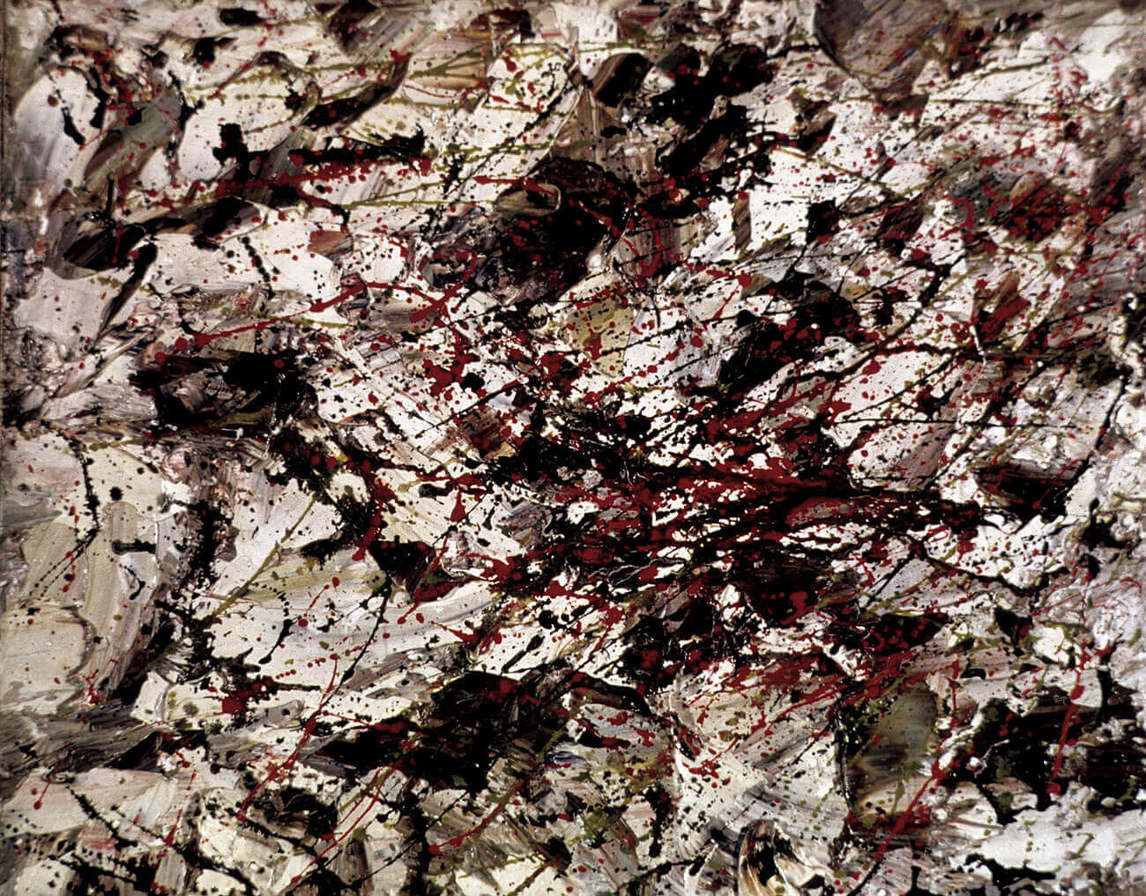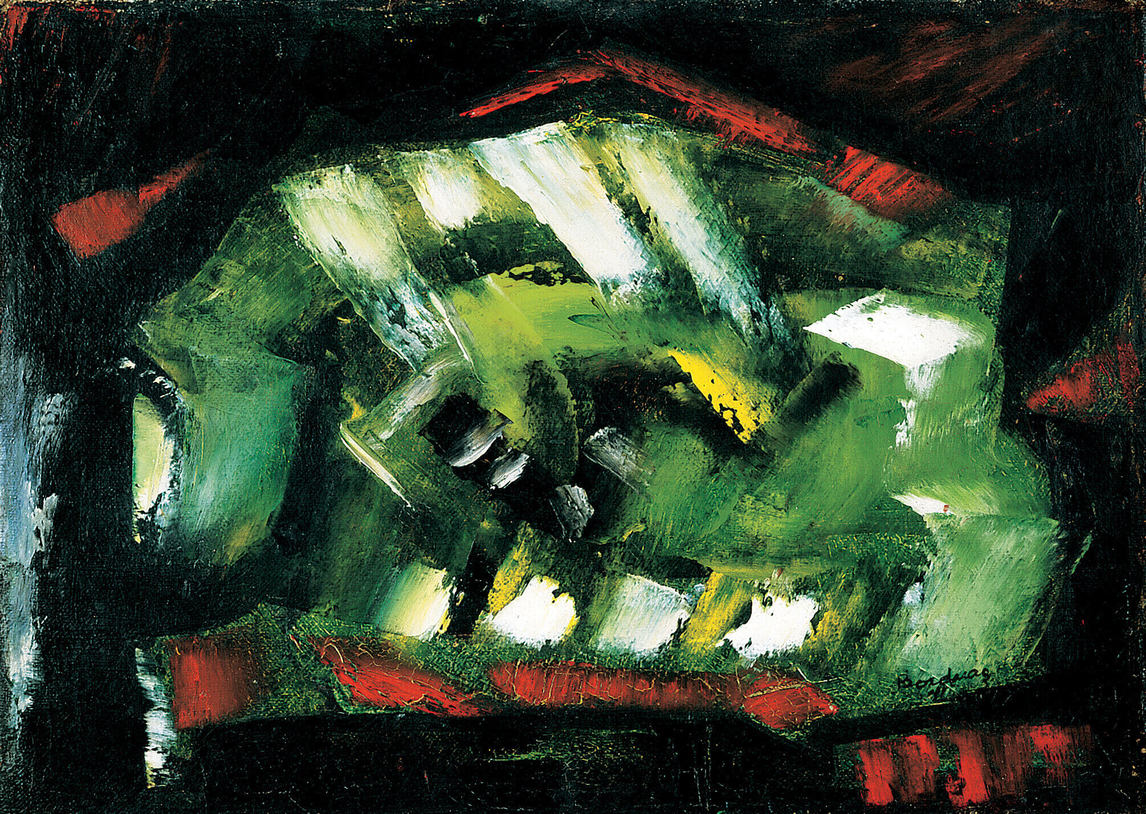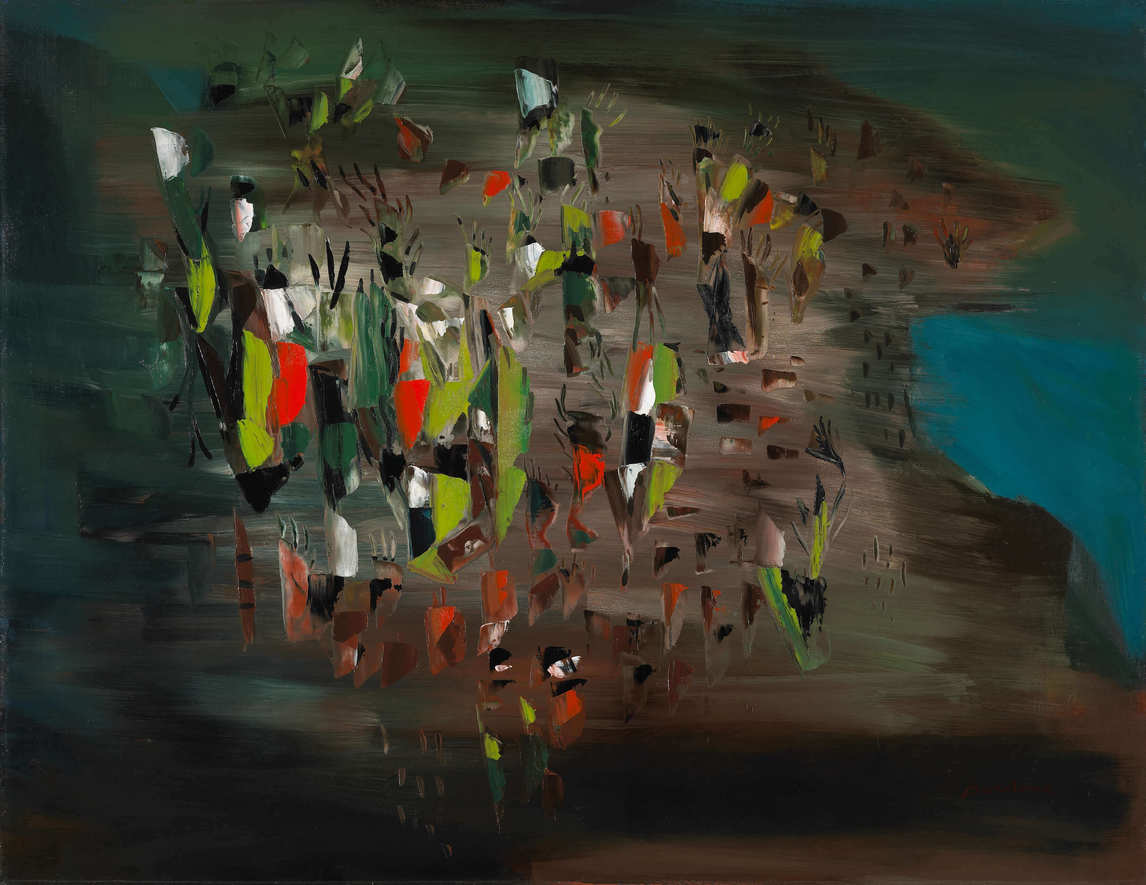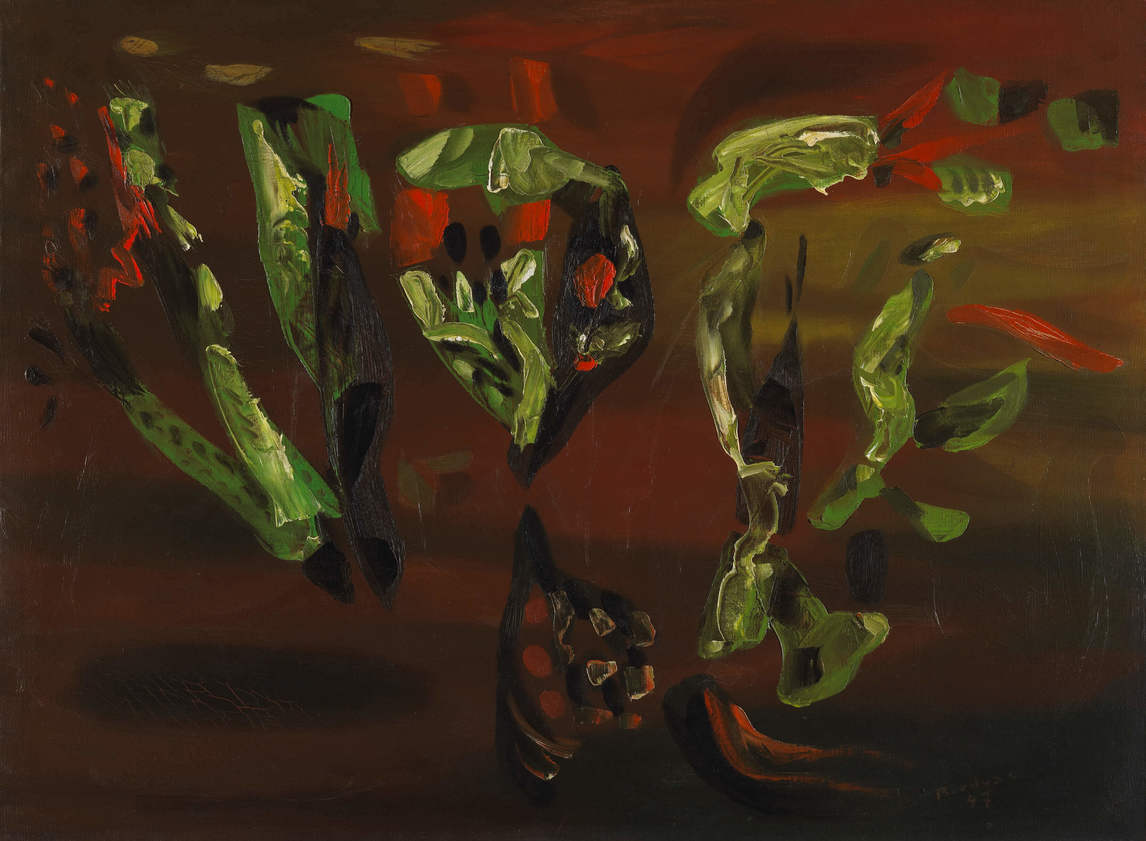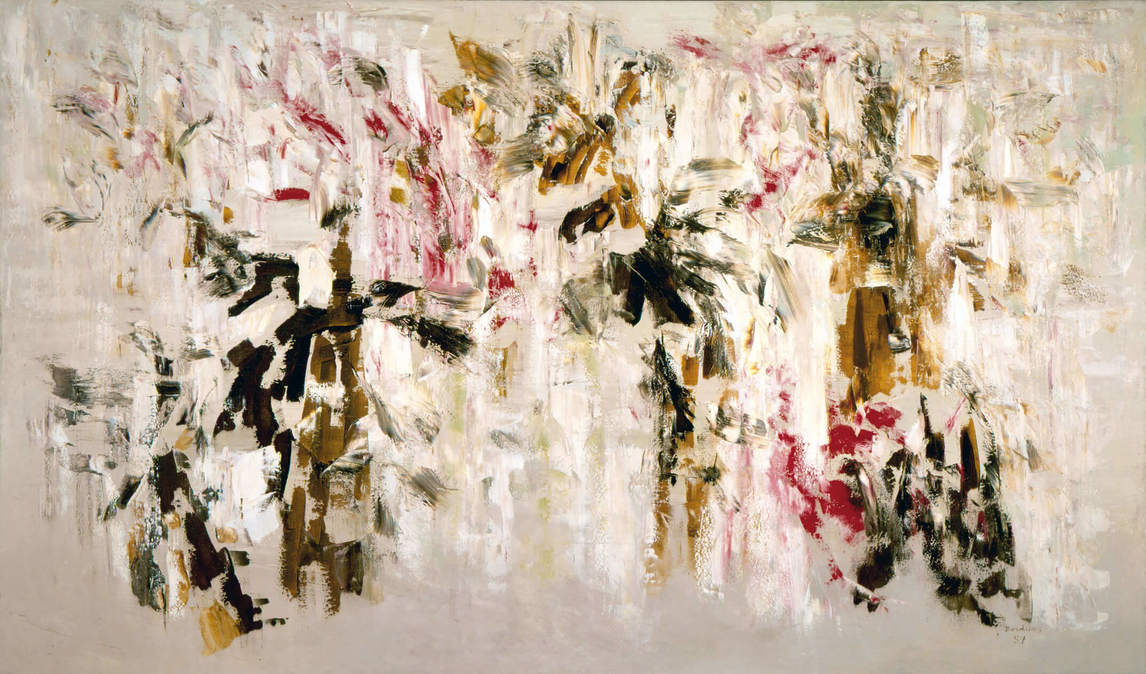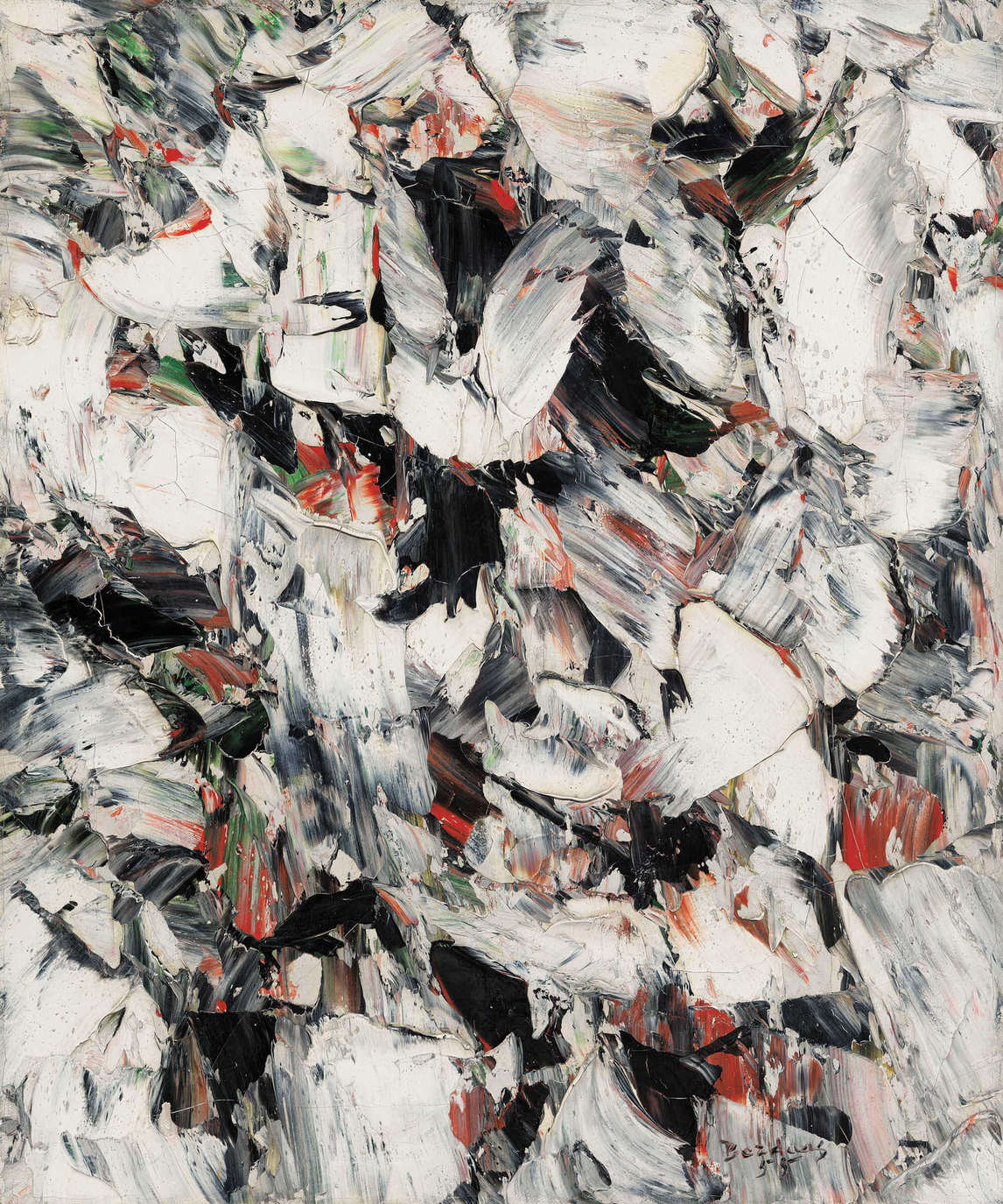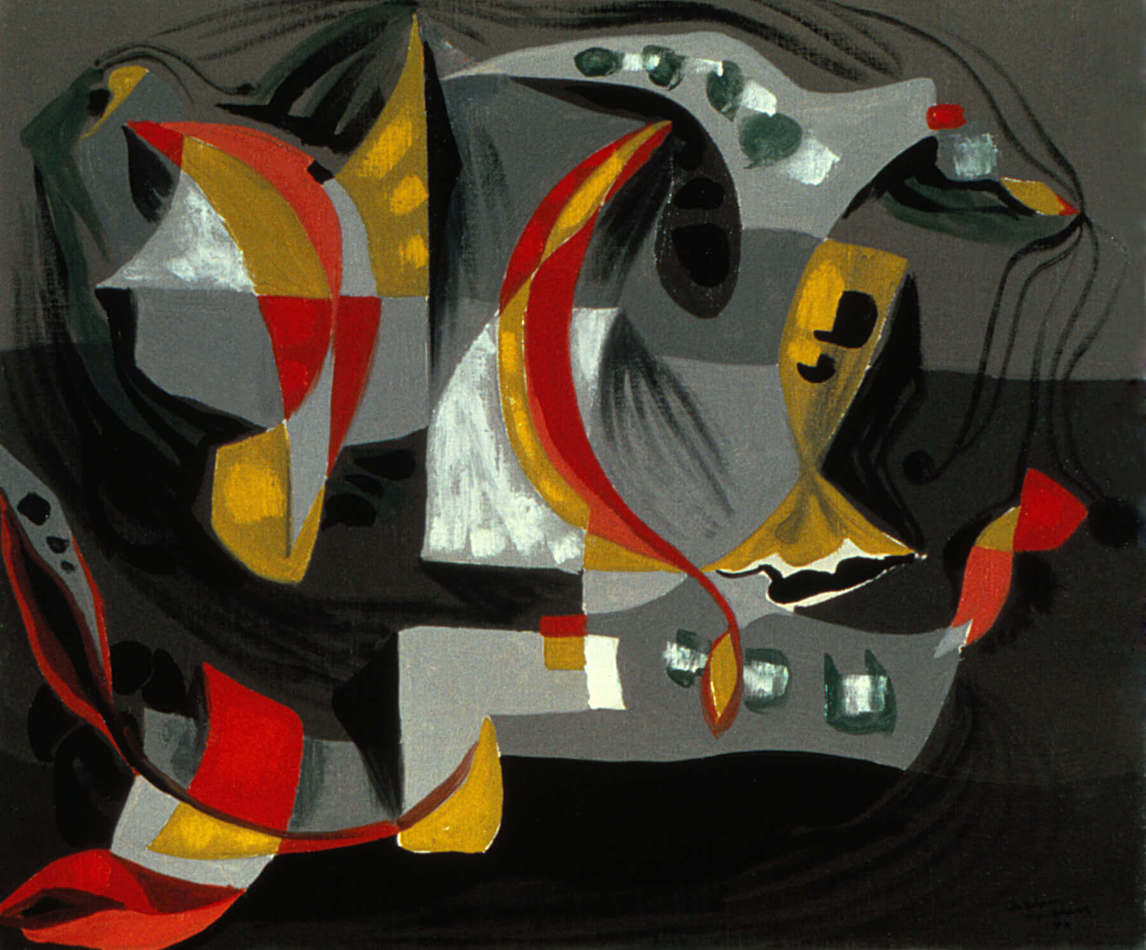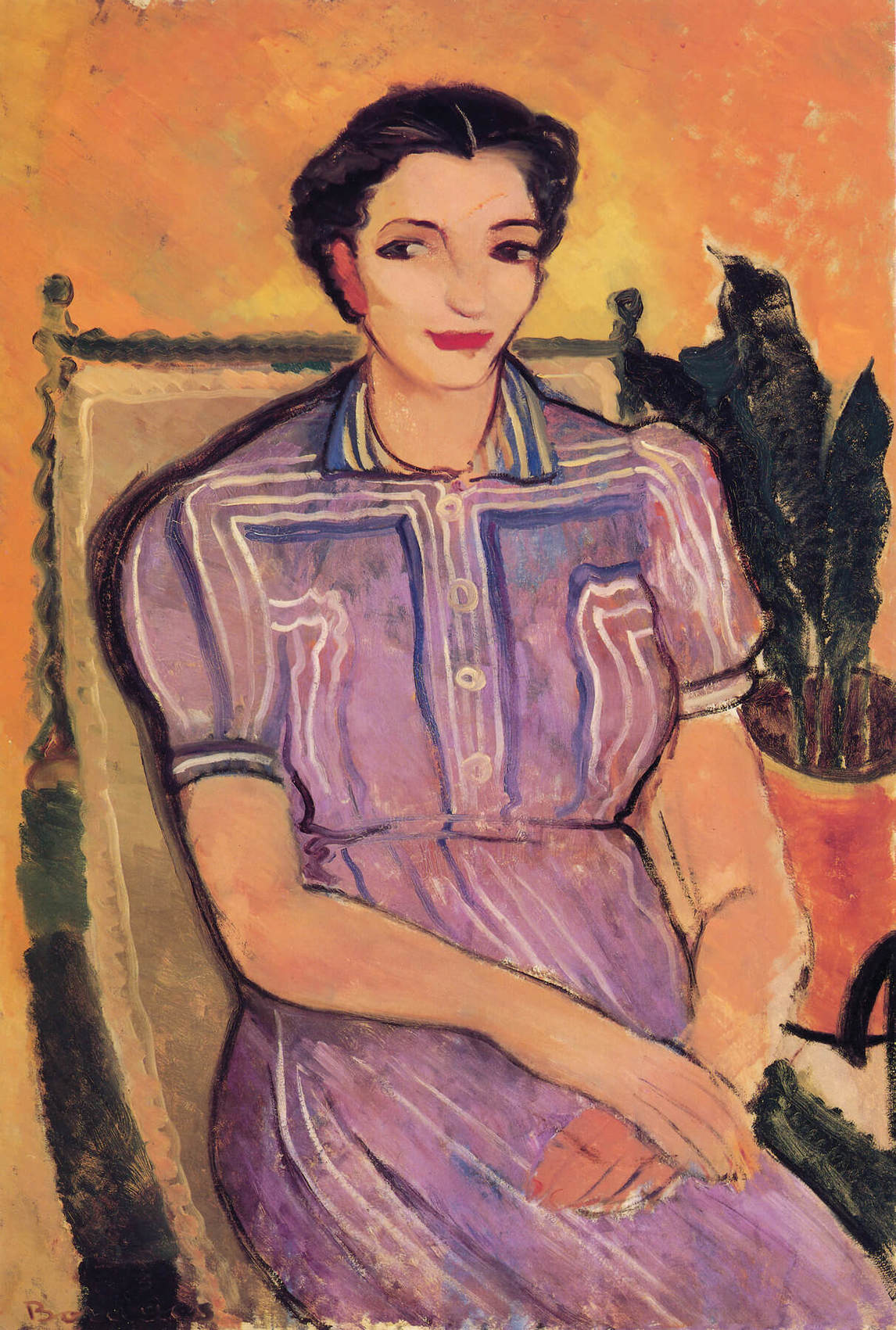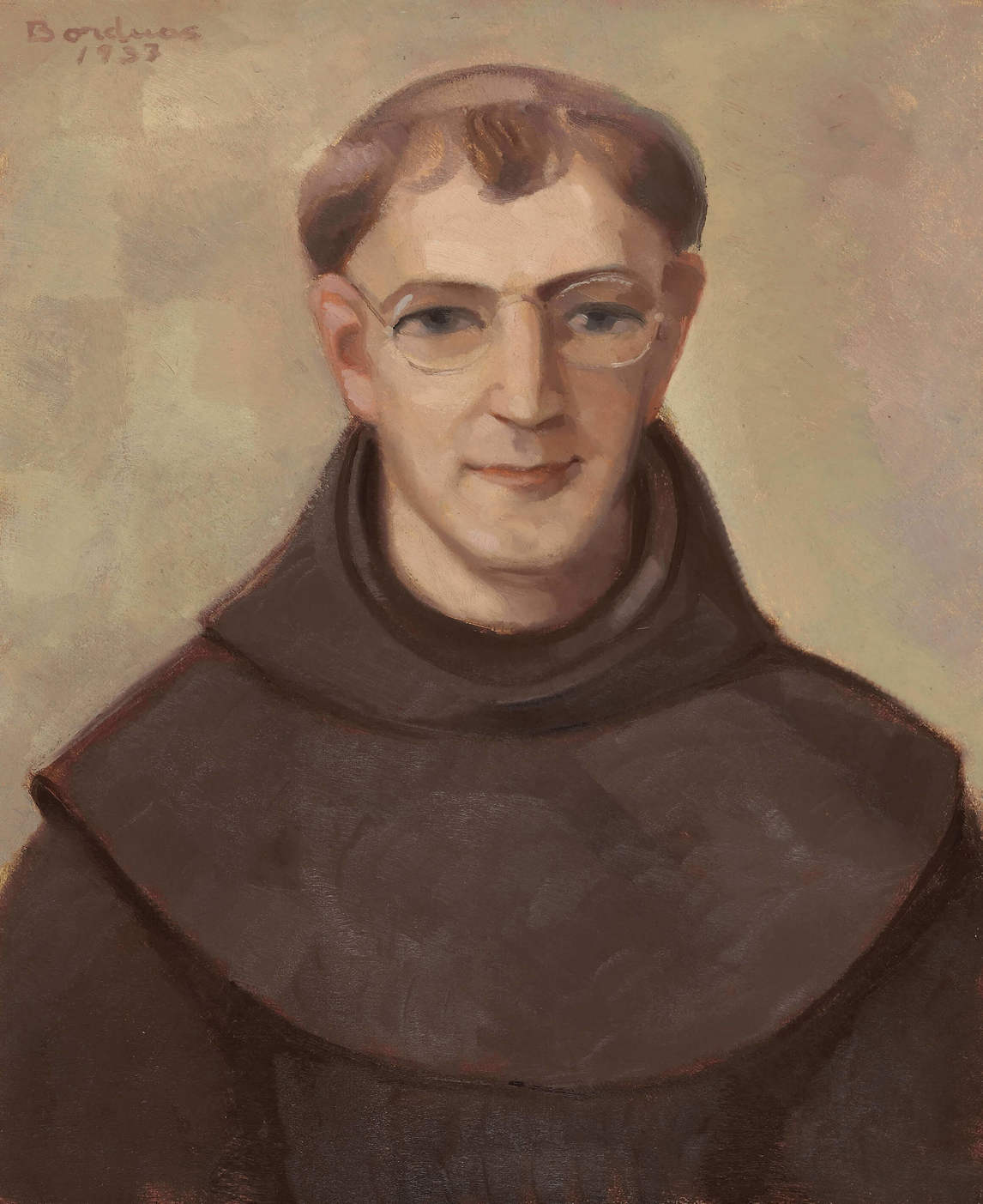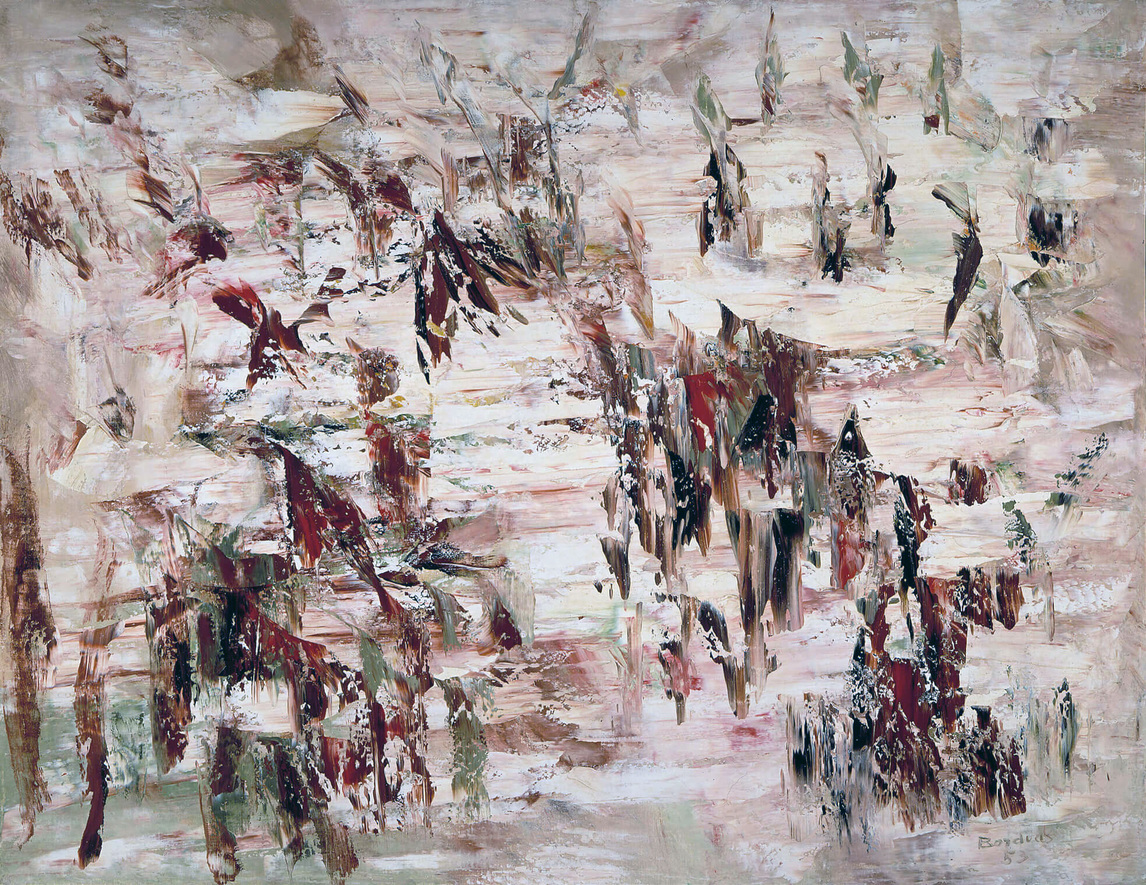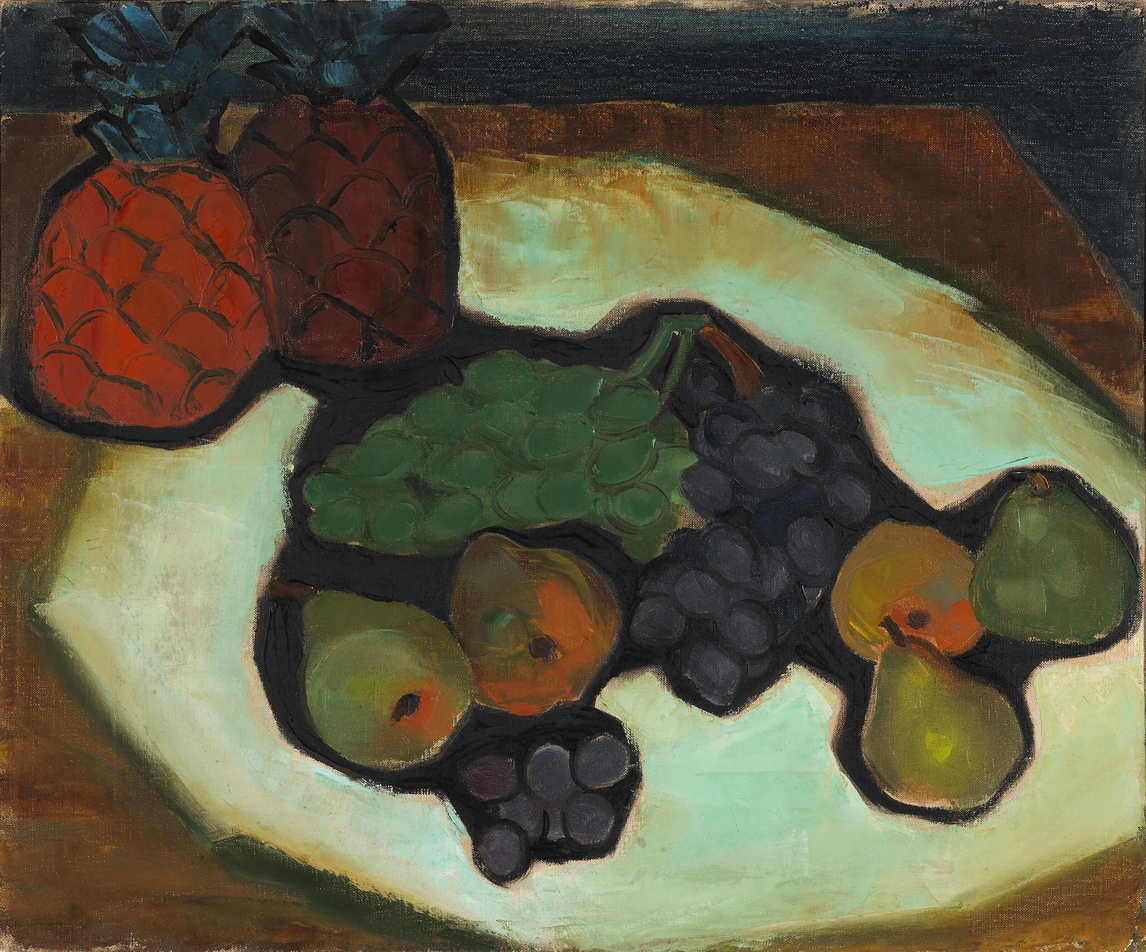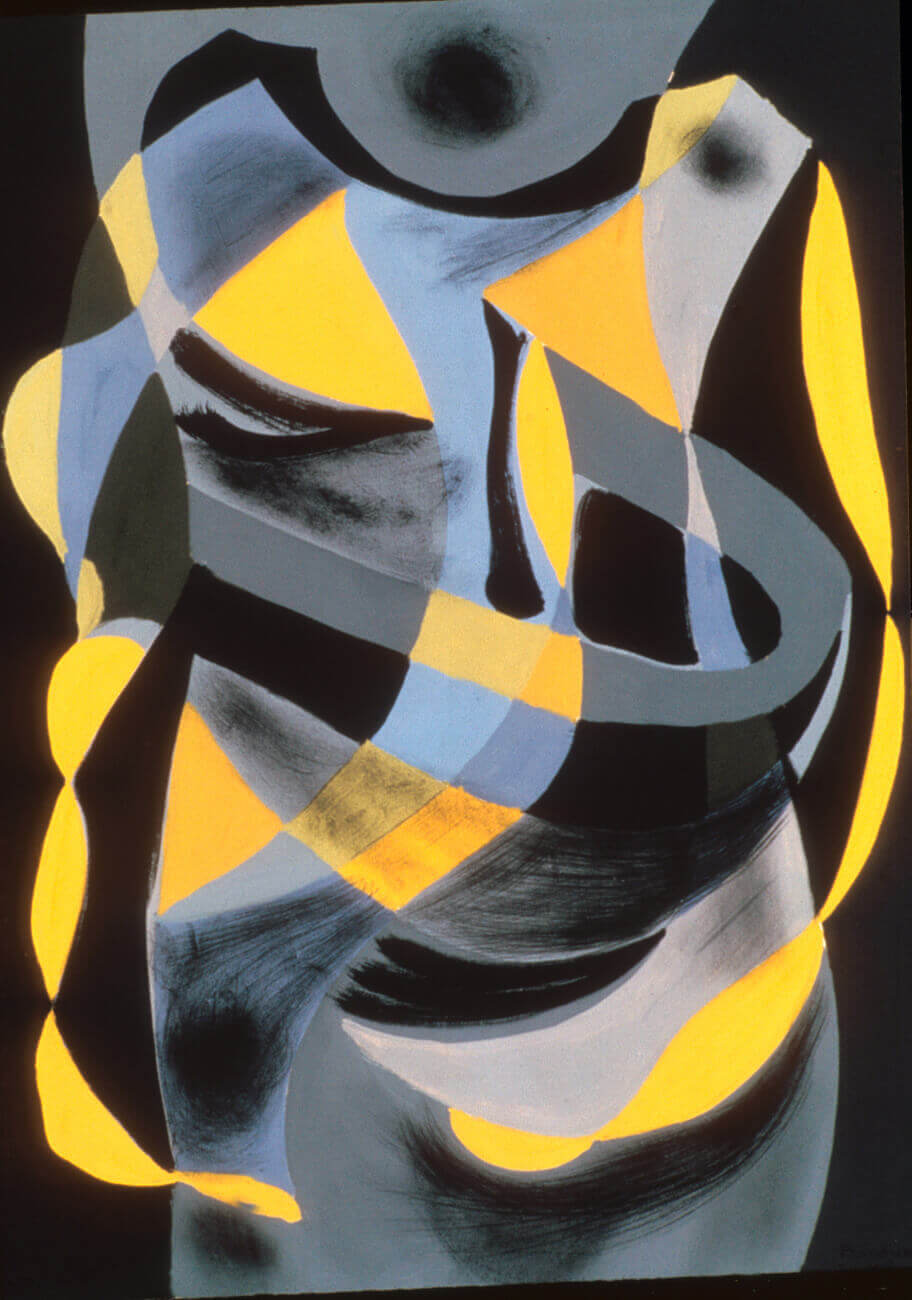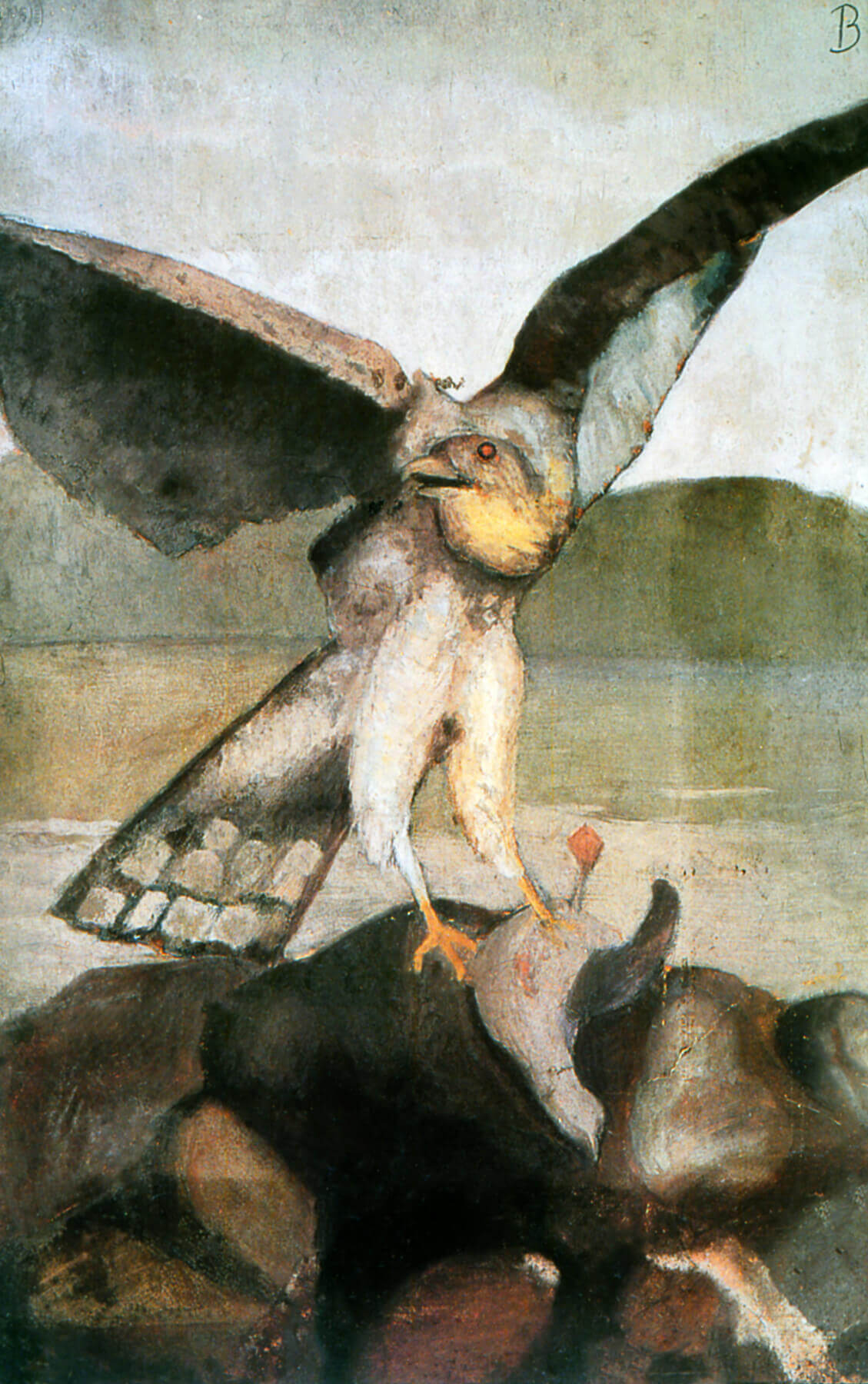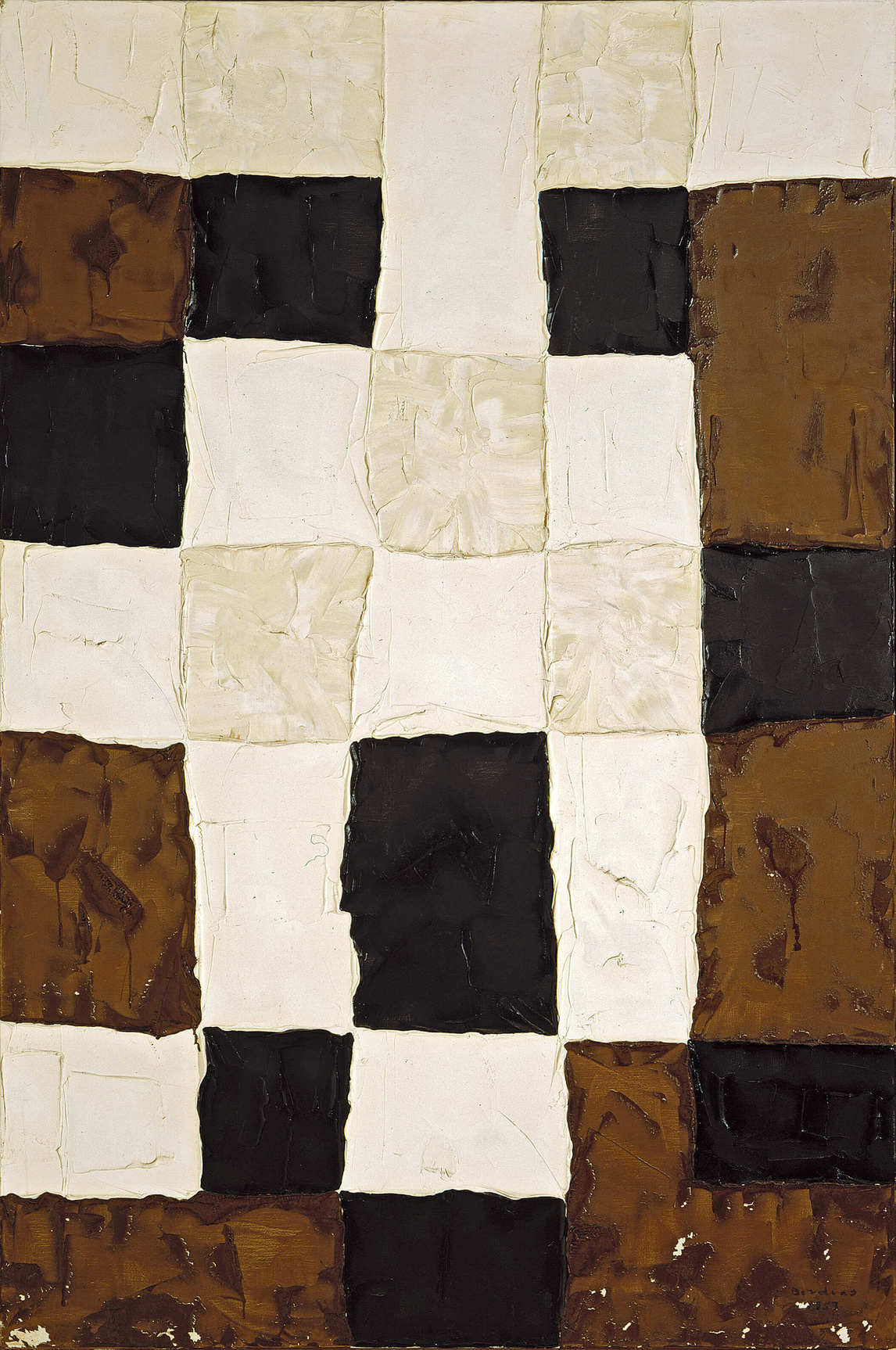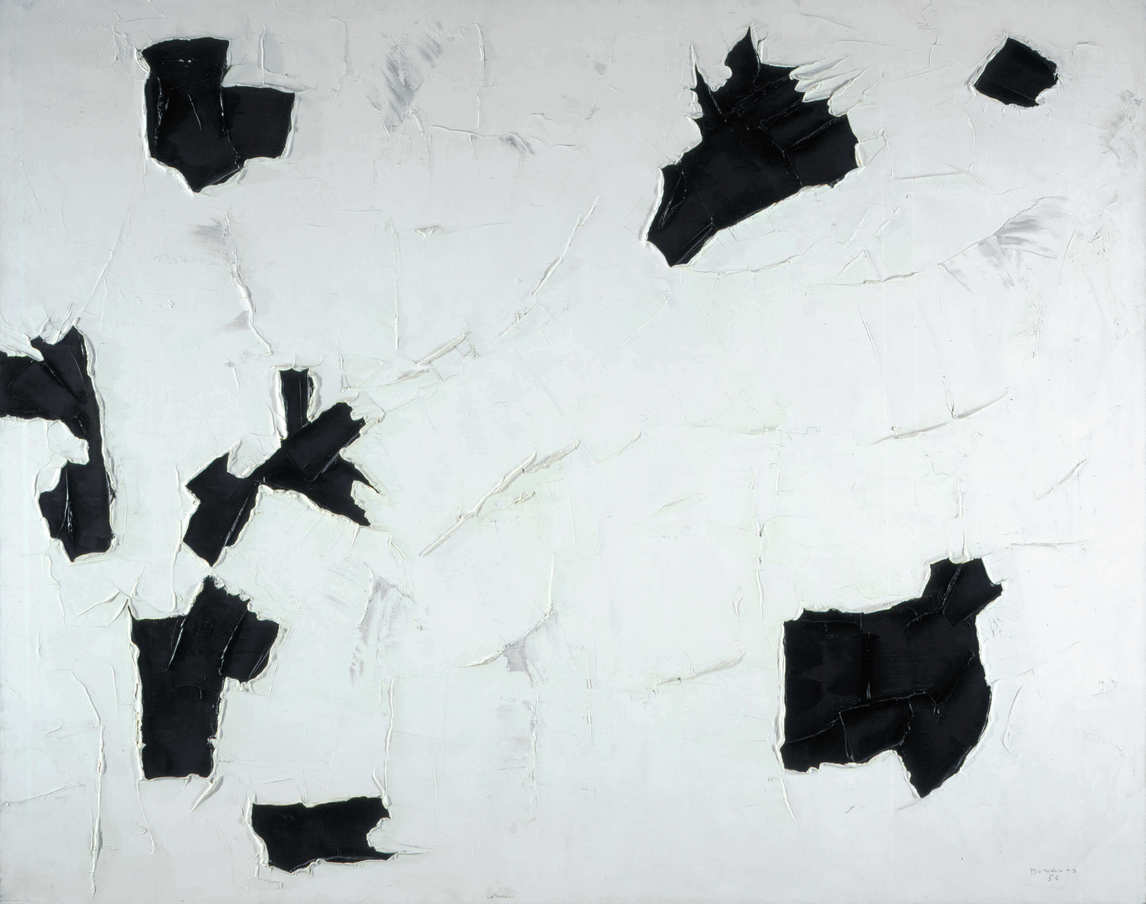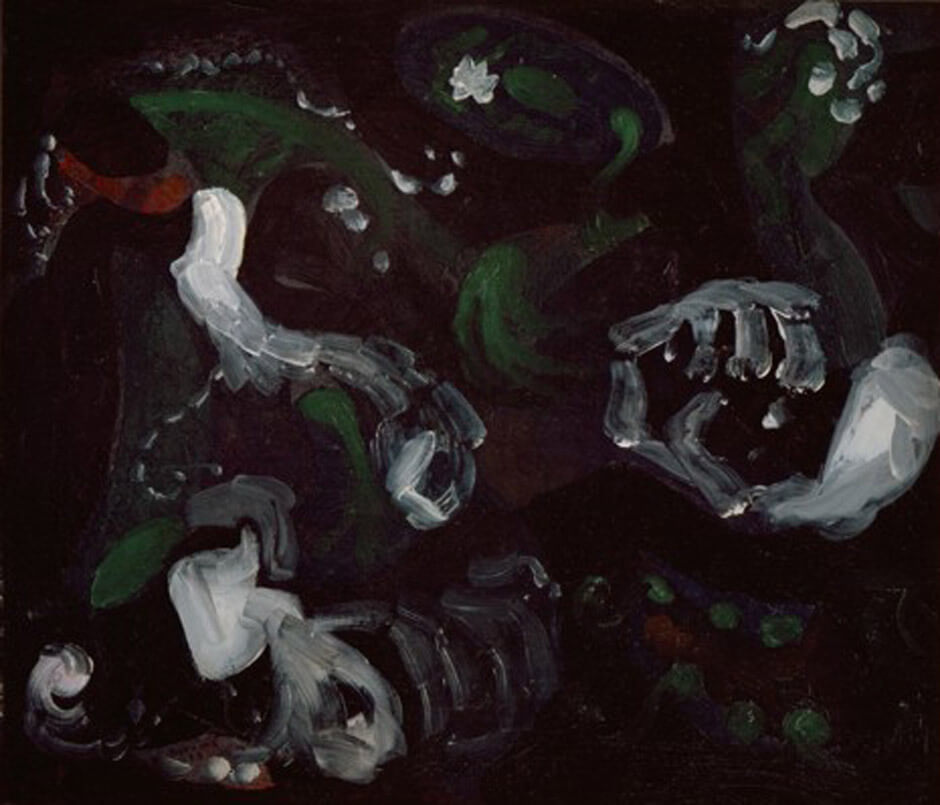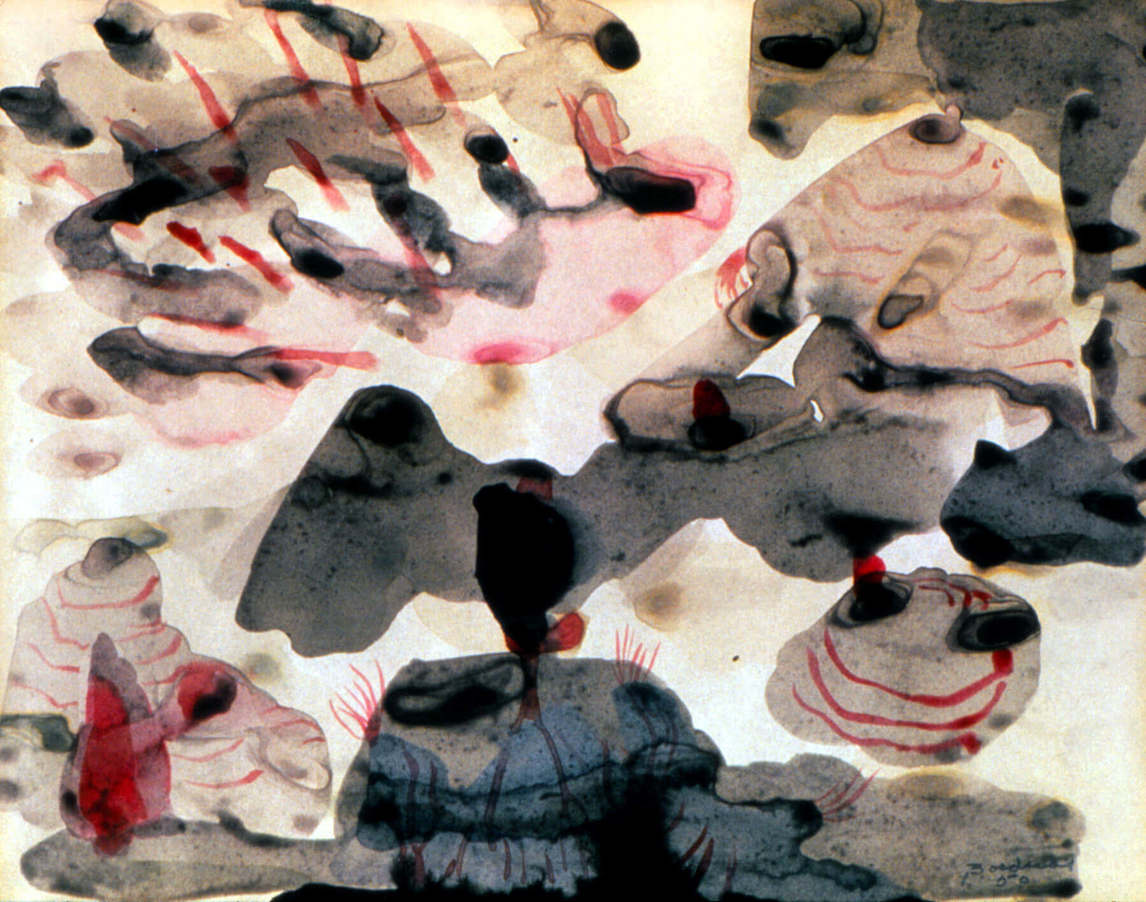 ---
Credits for Photographs and Works by Other Artists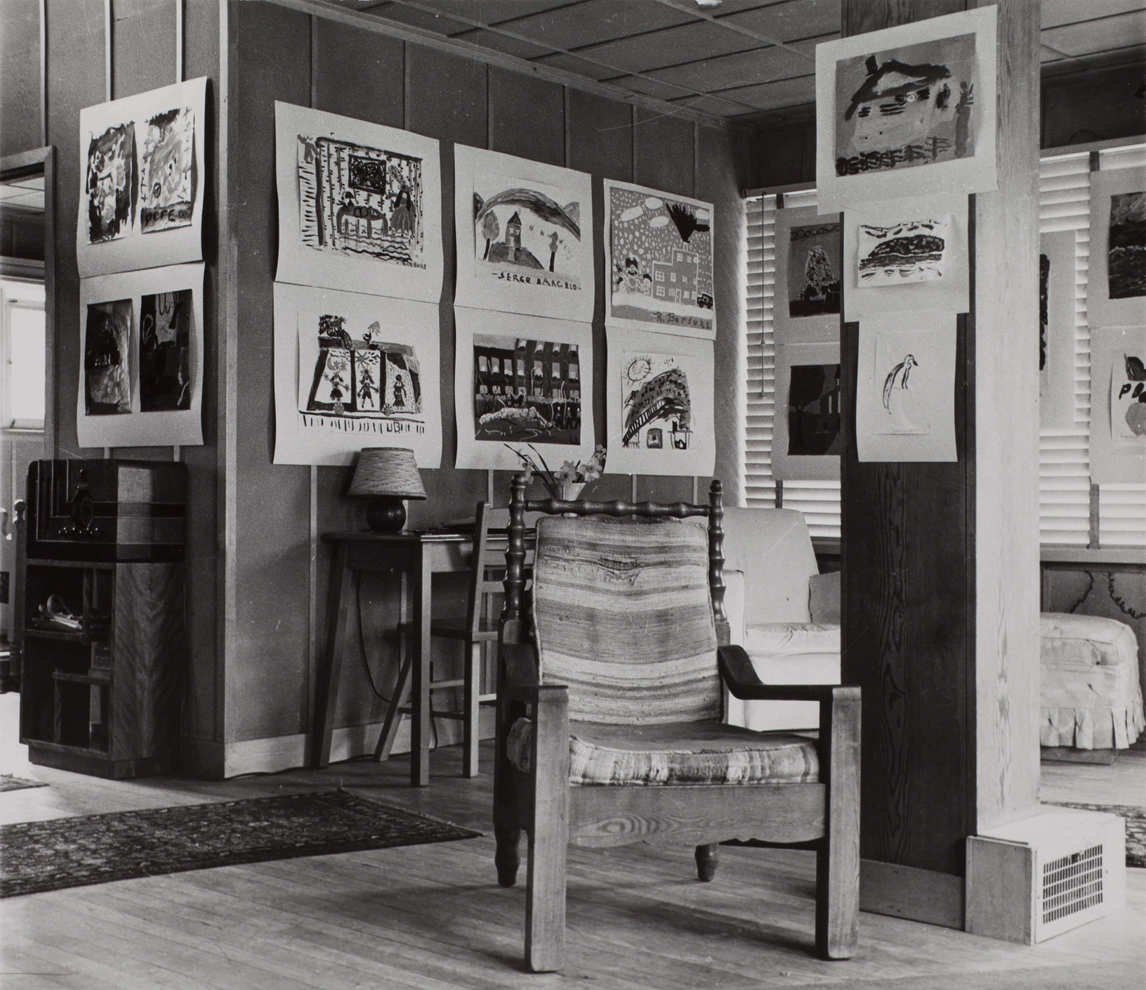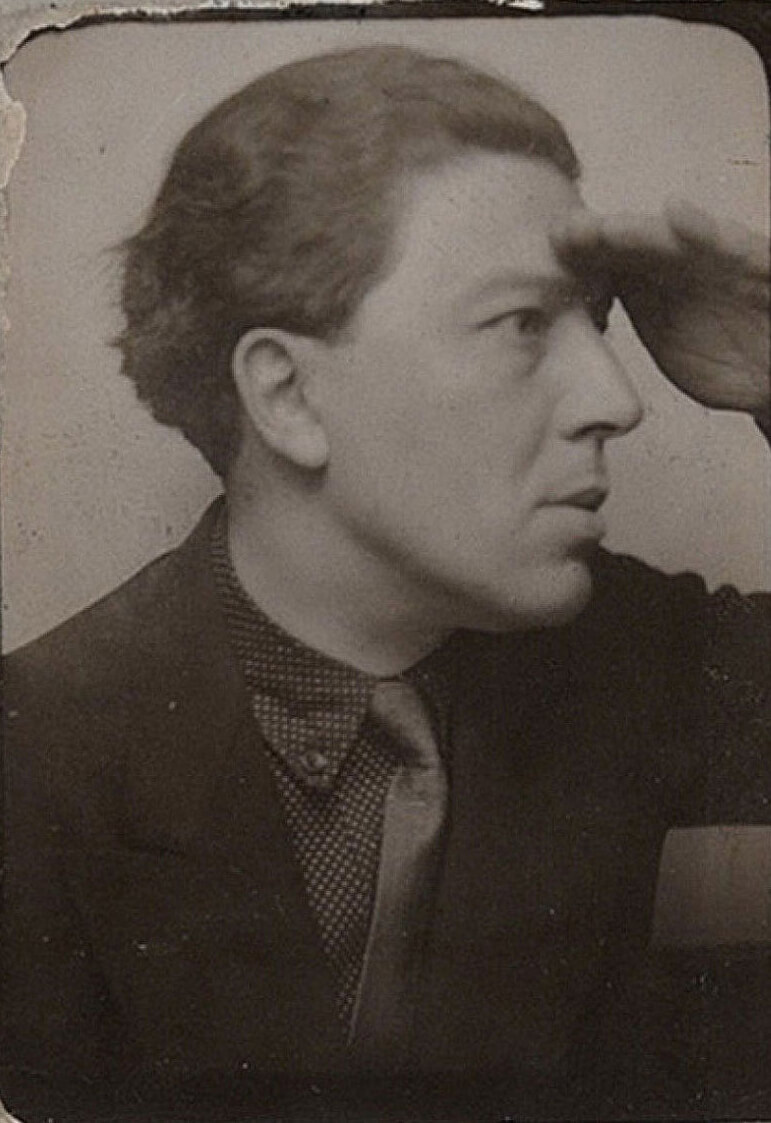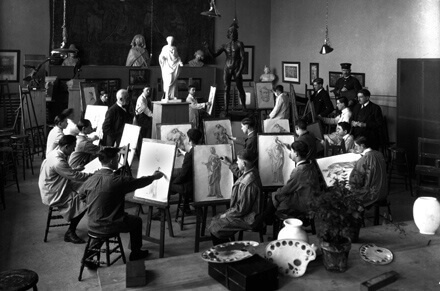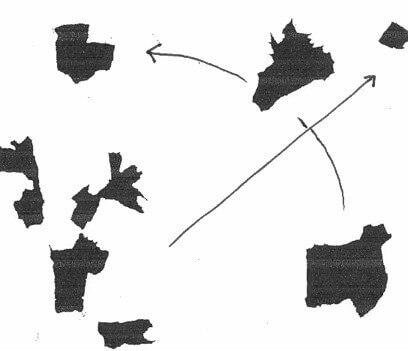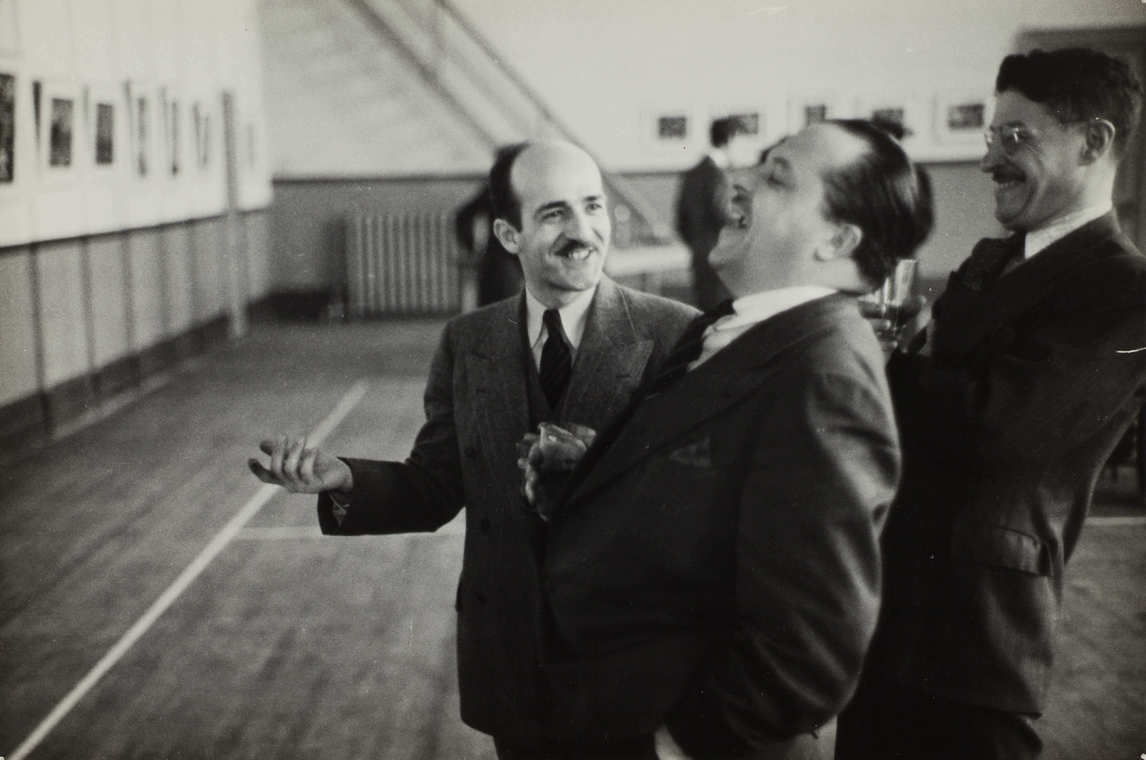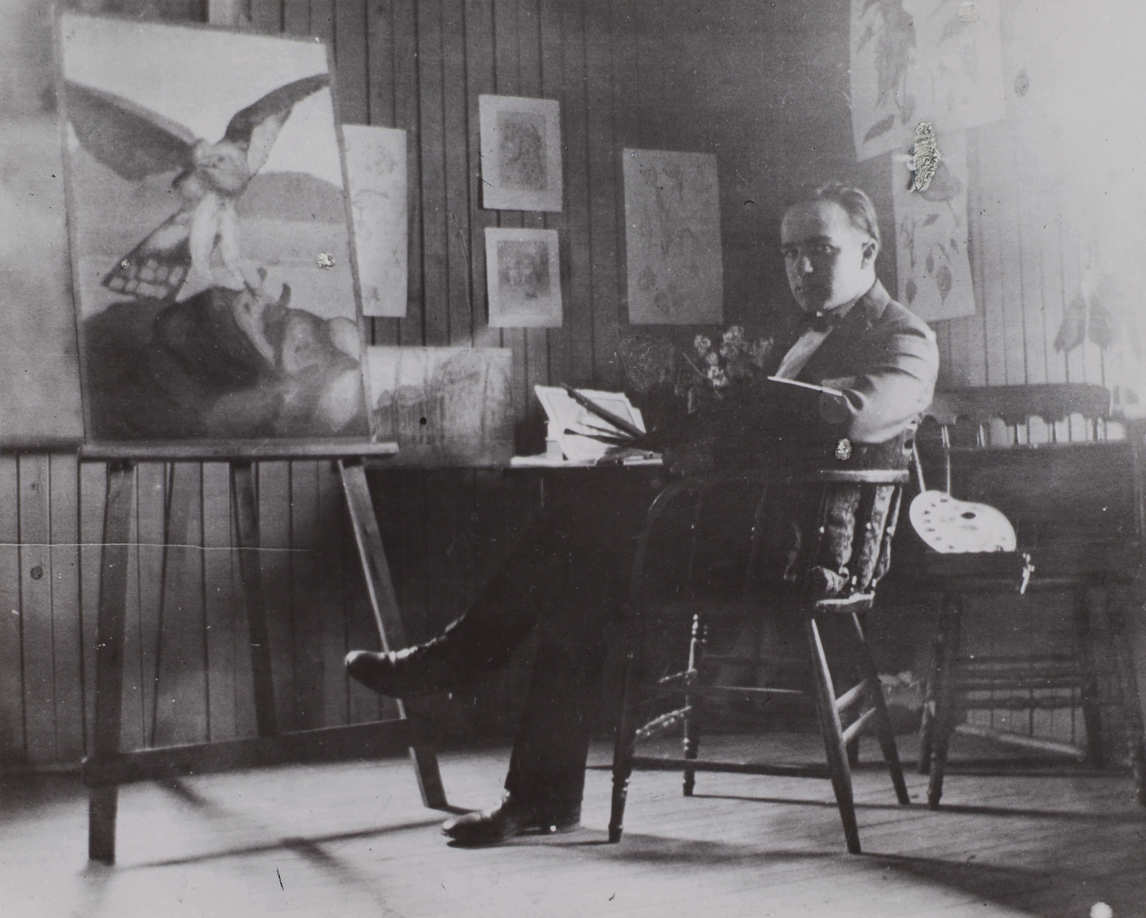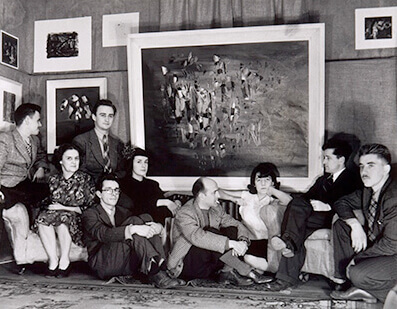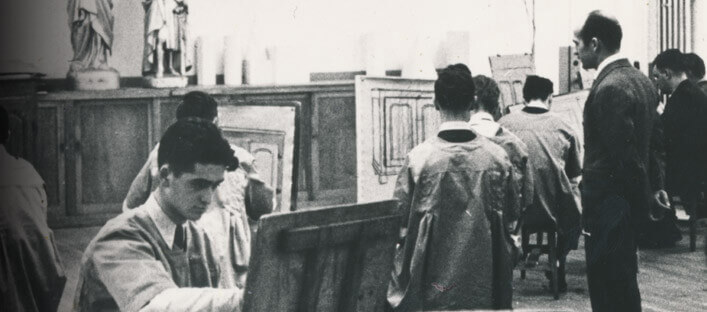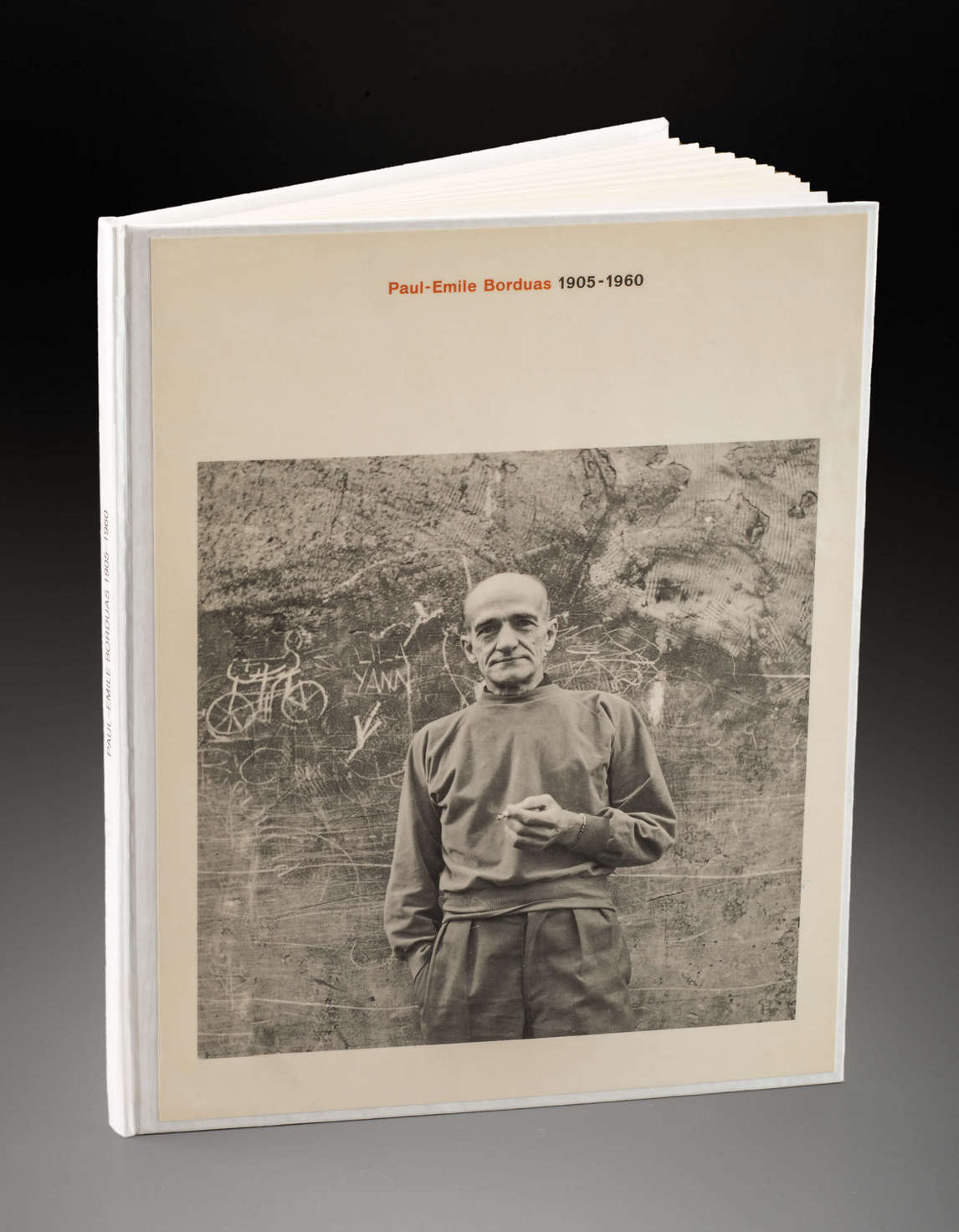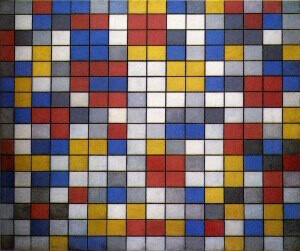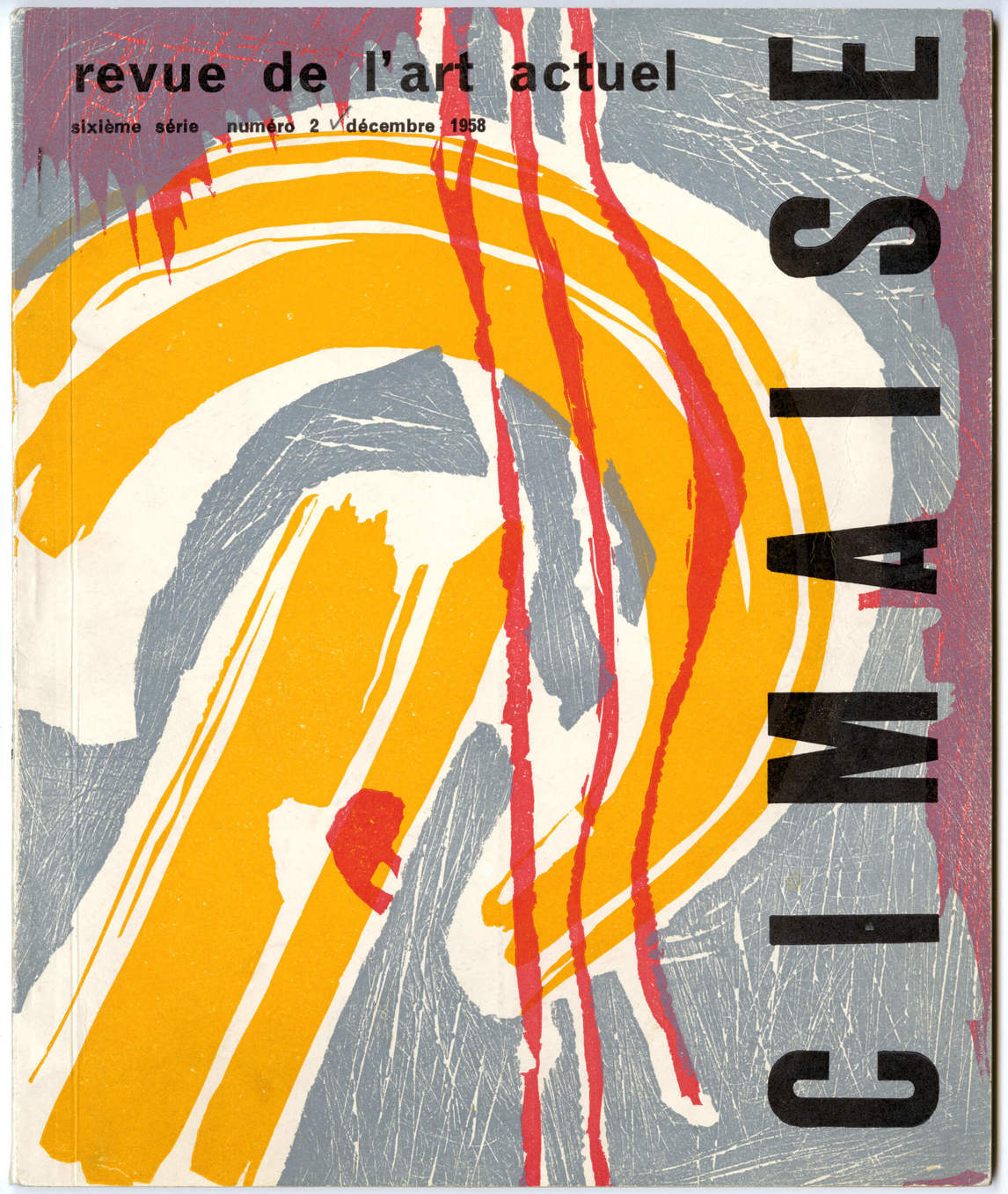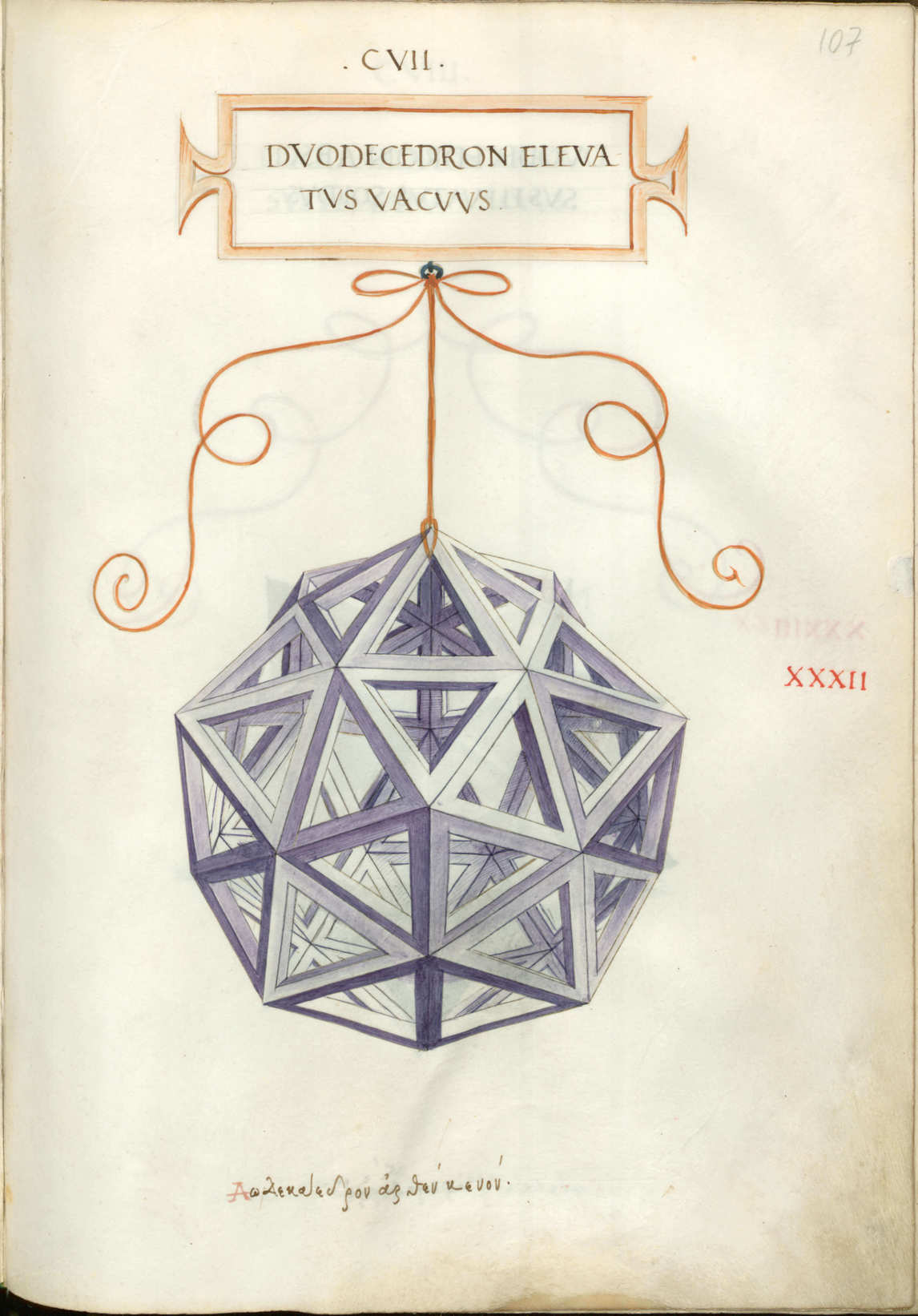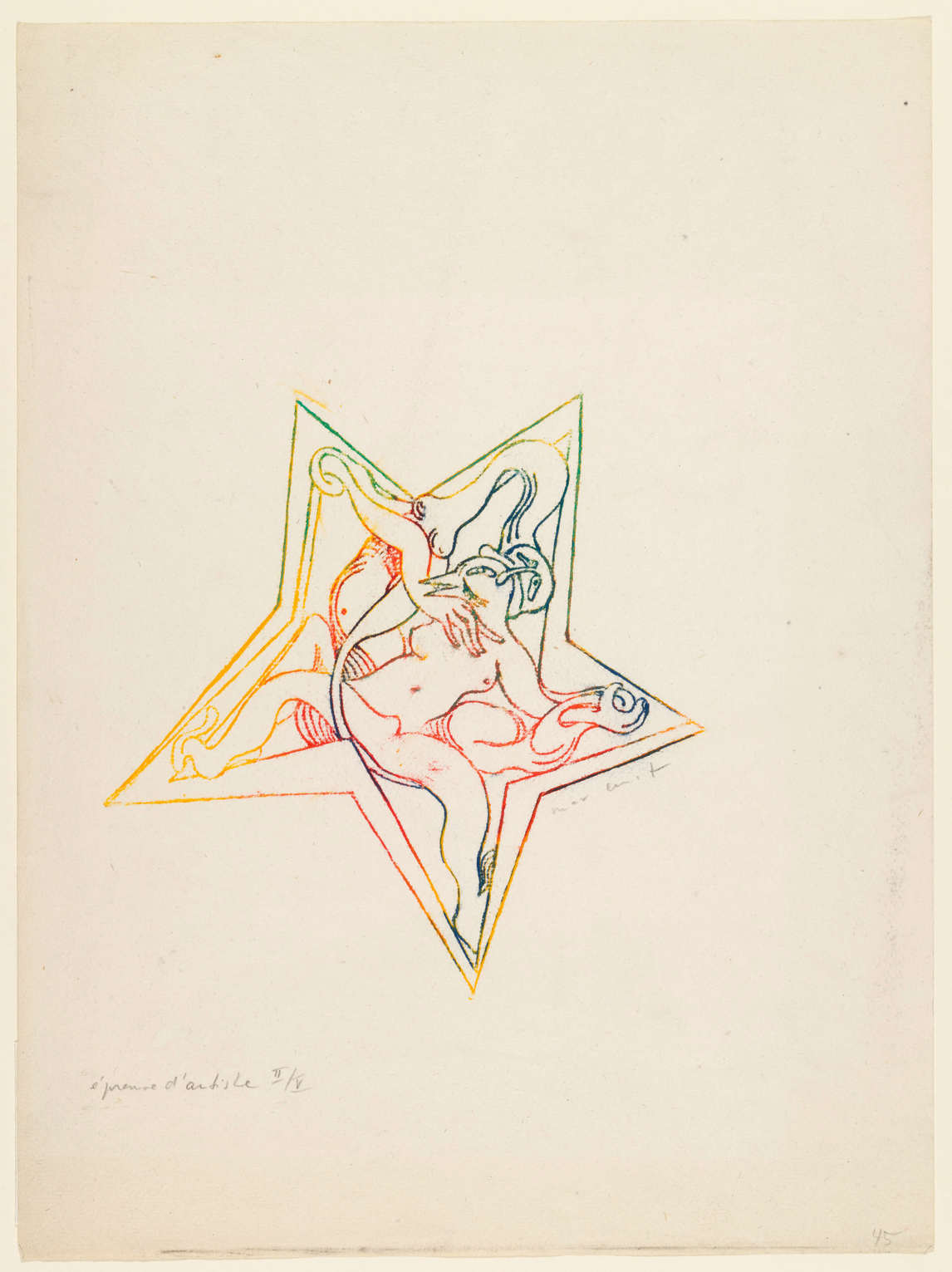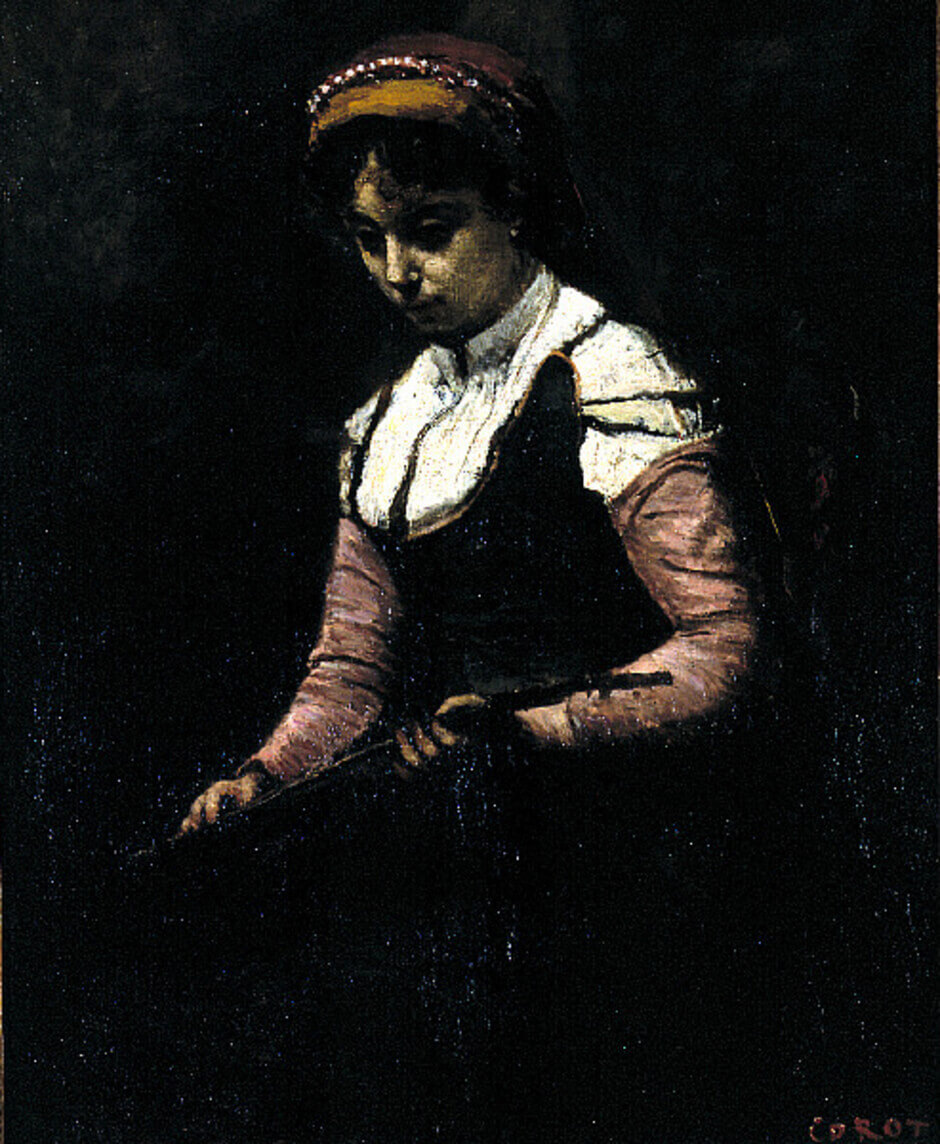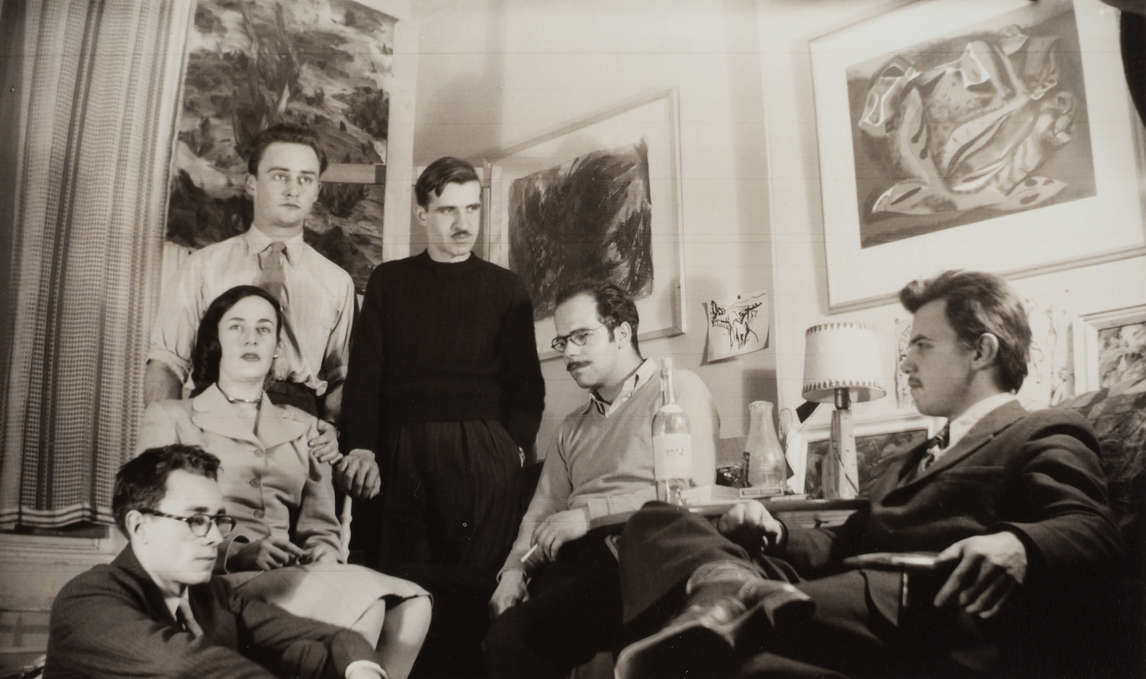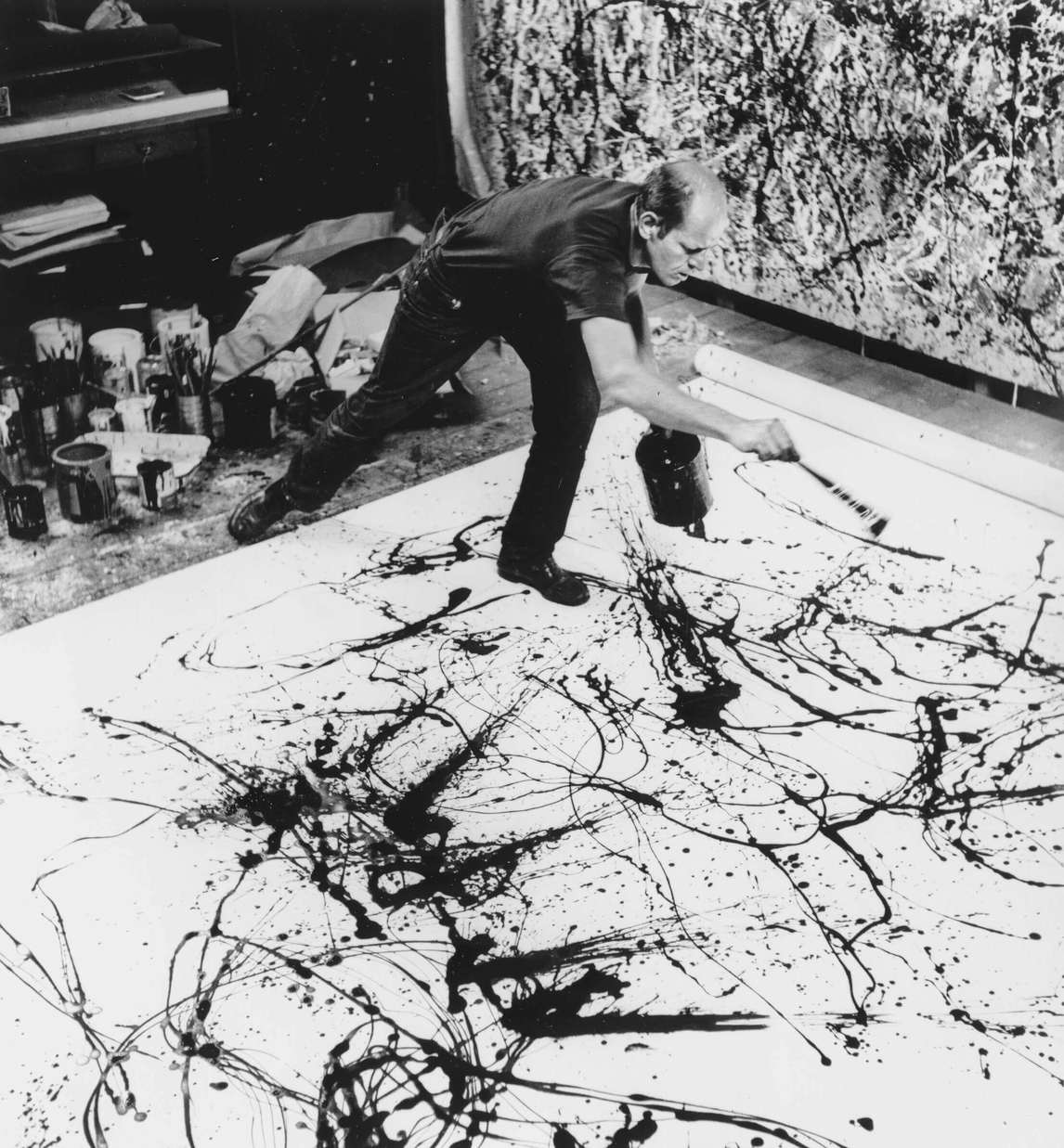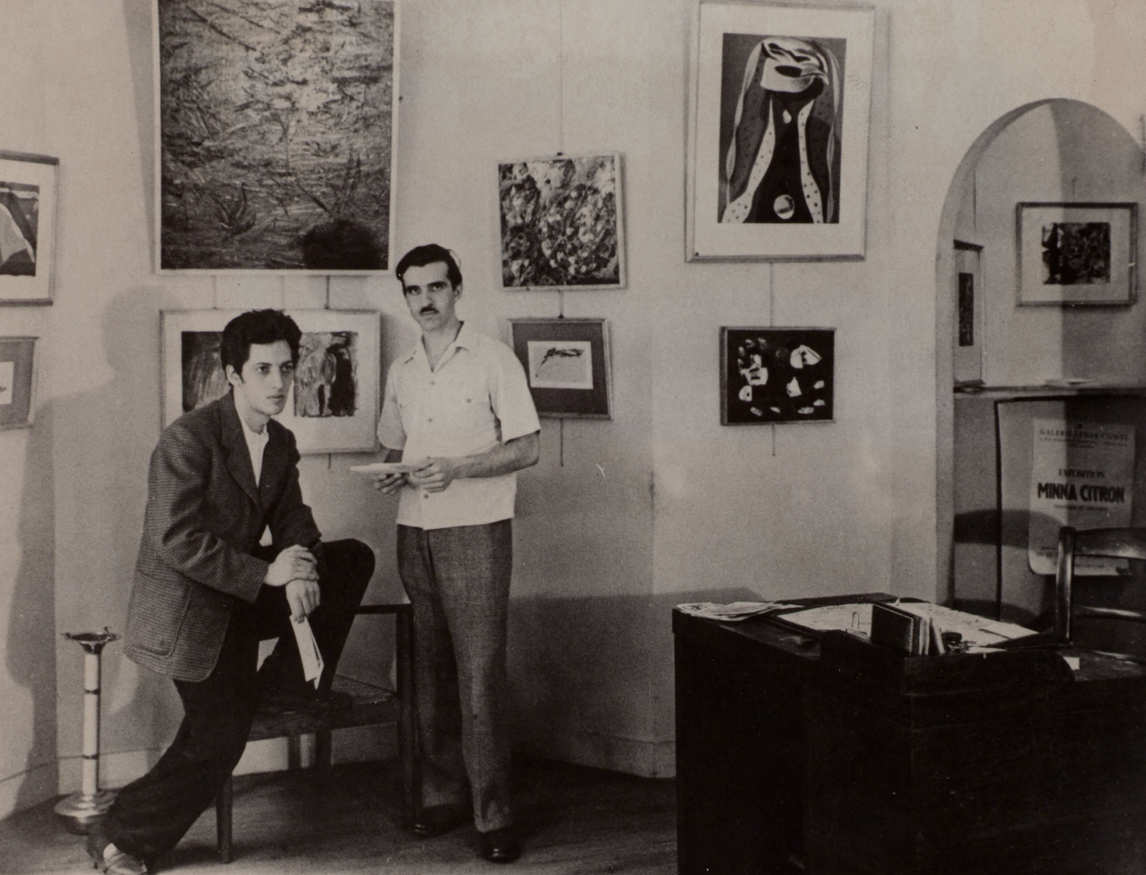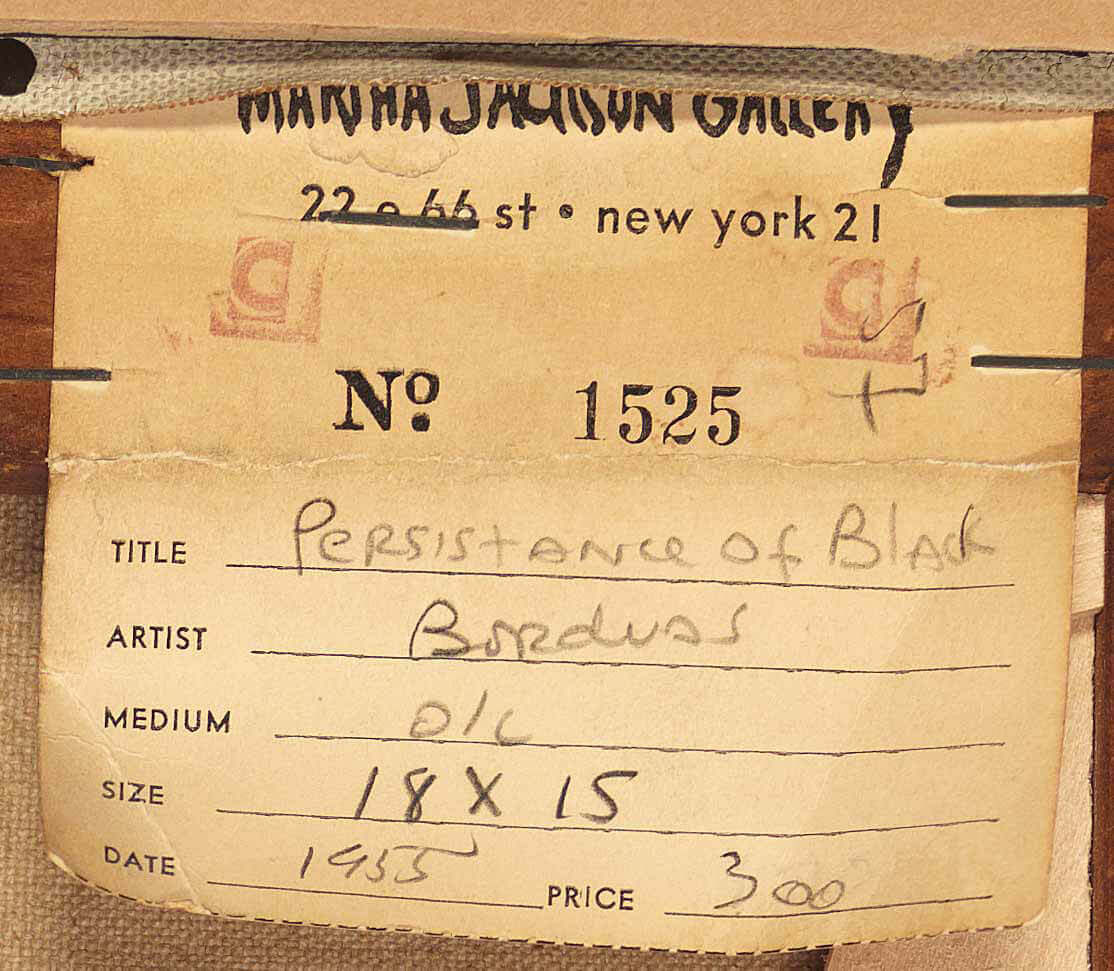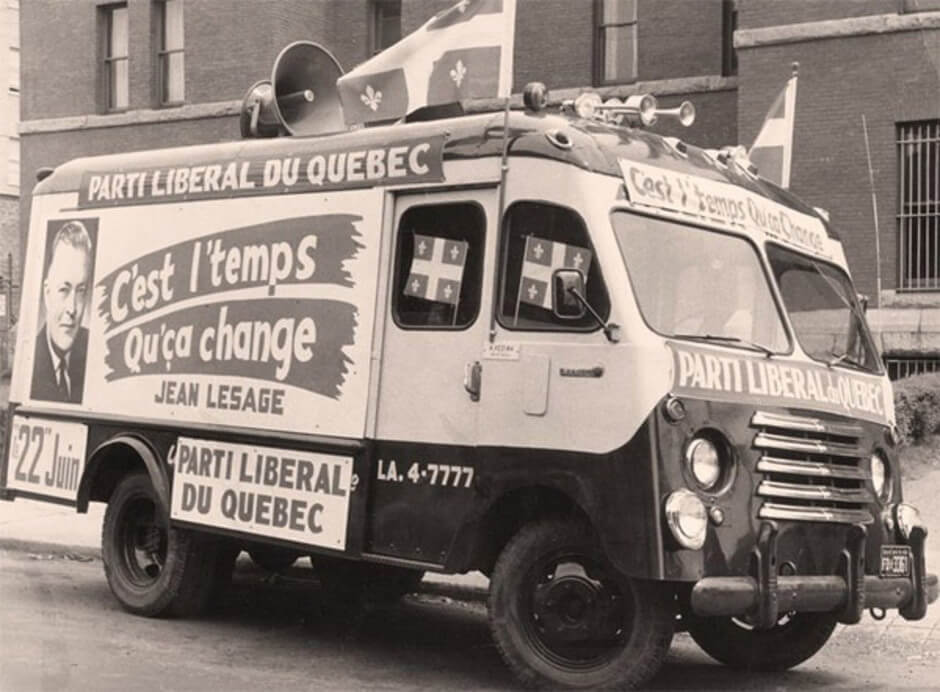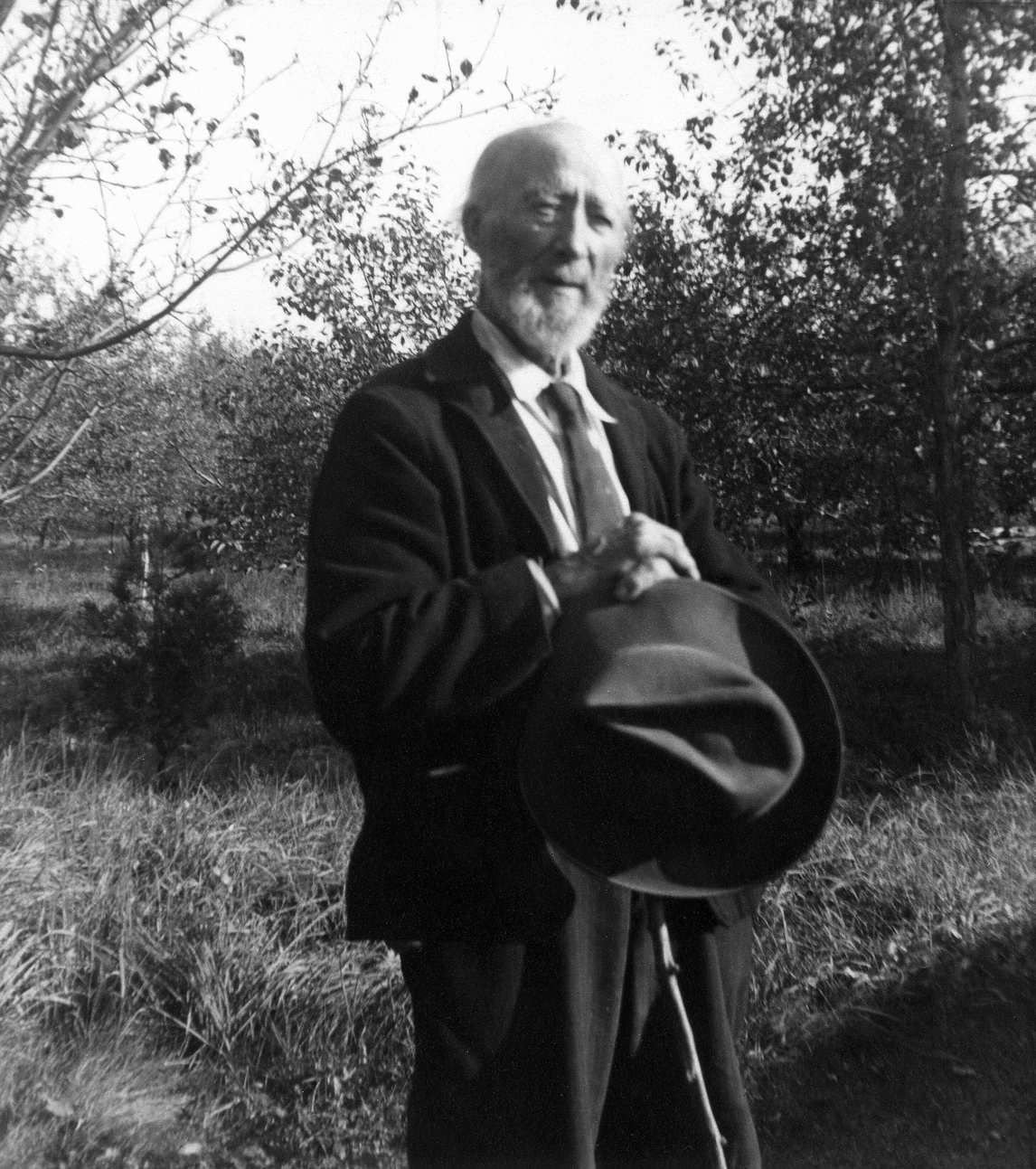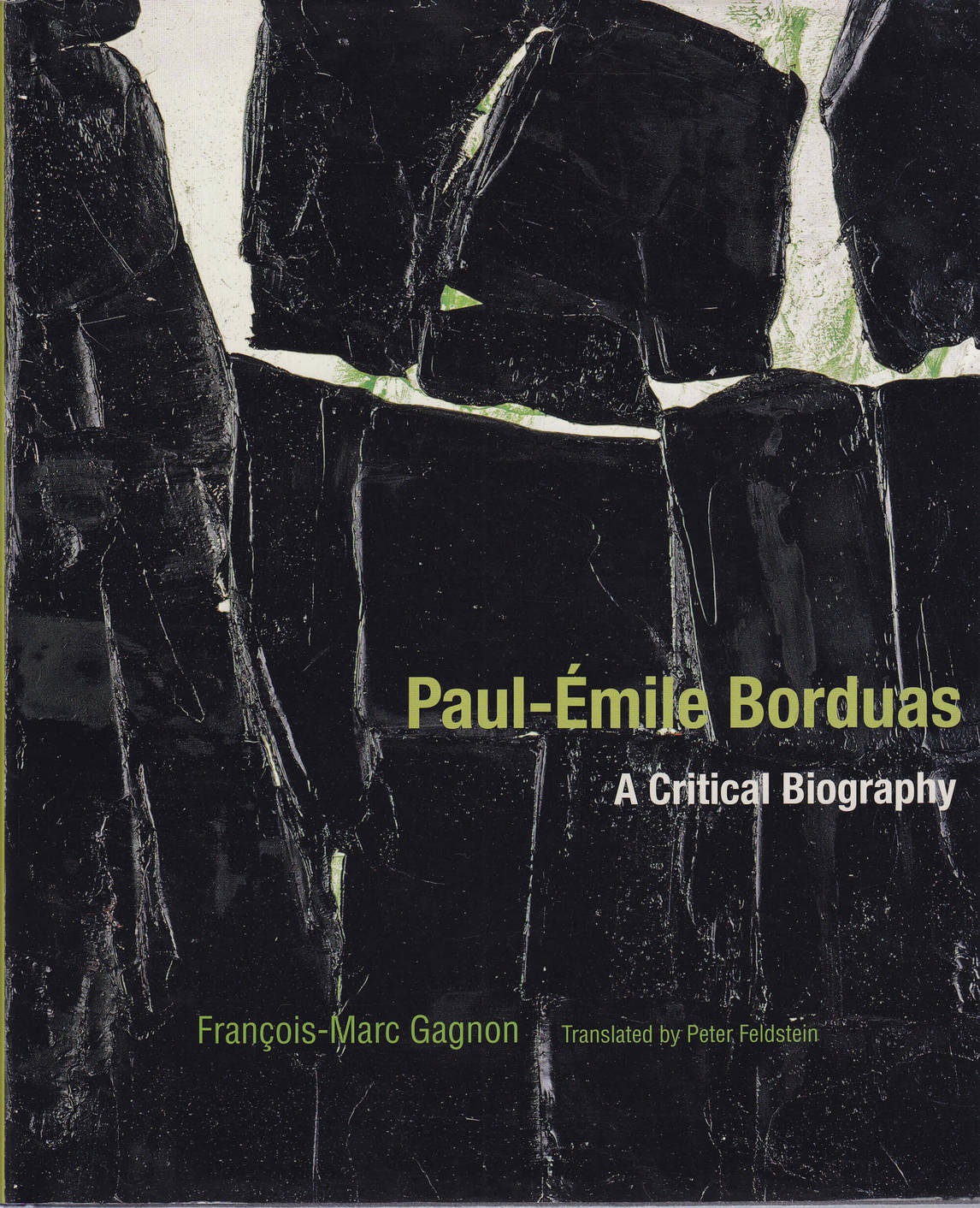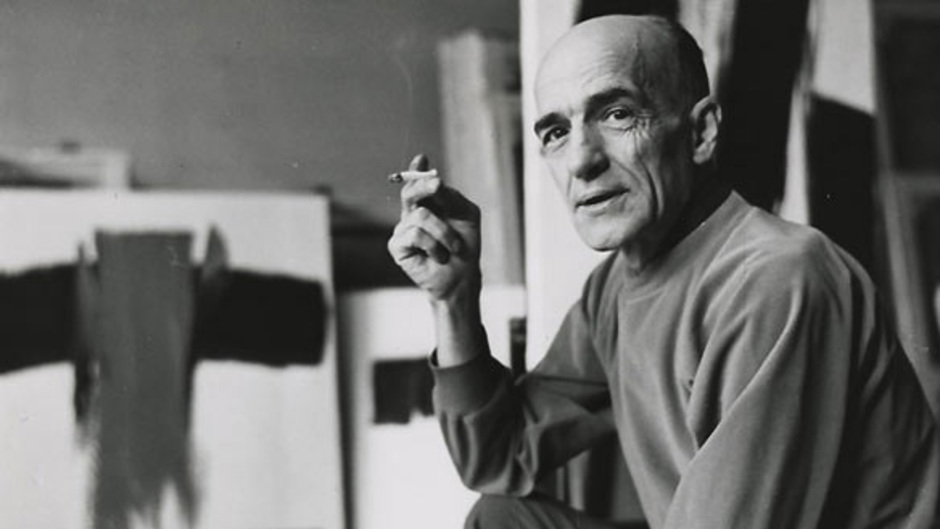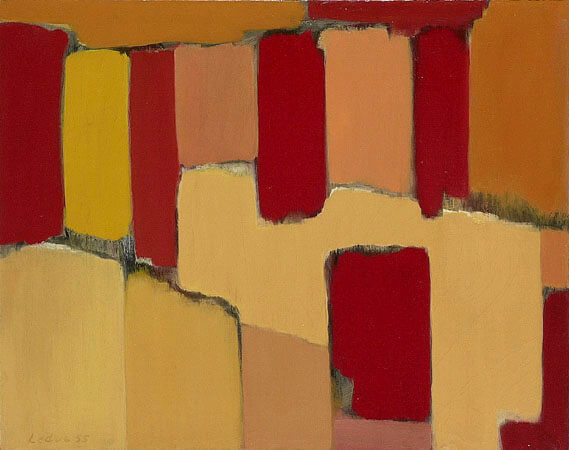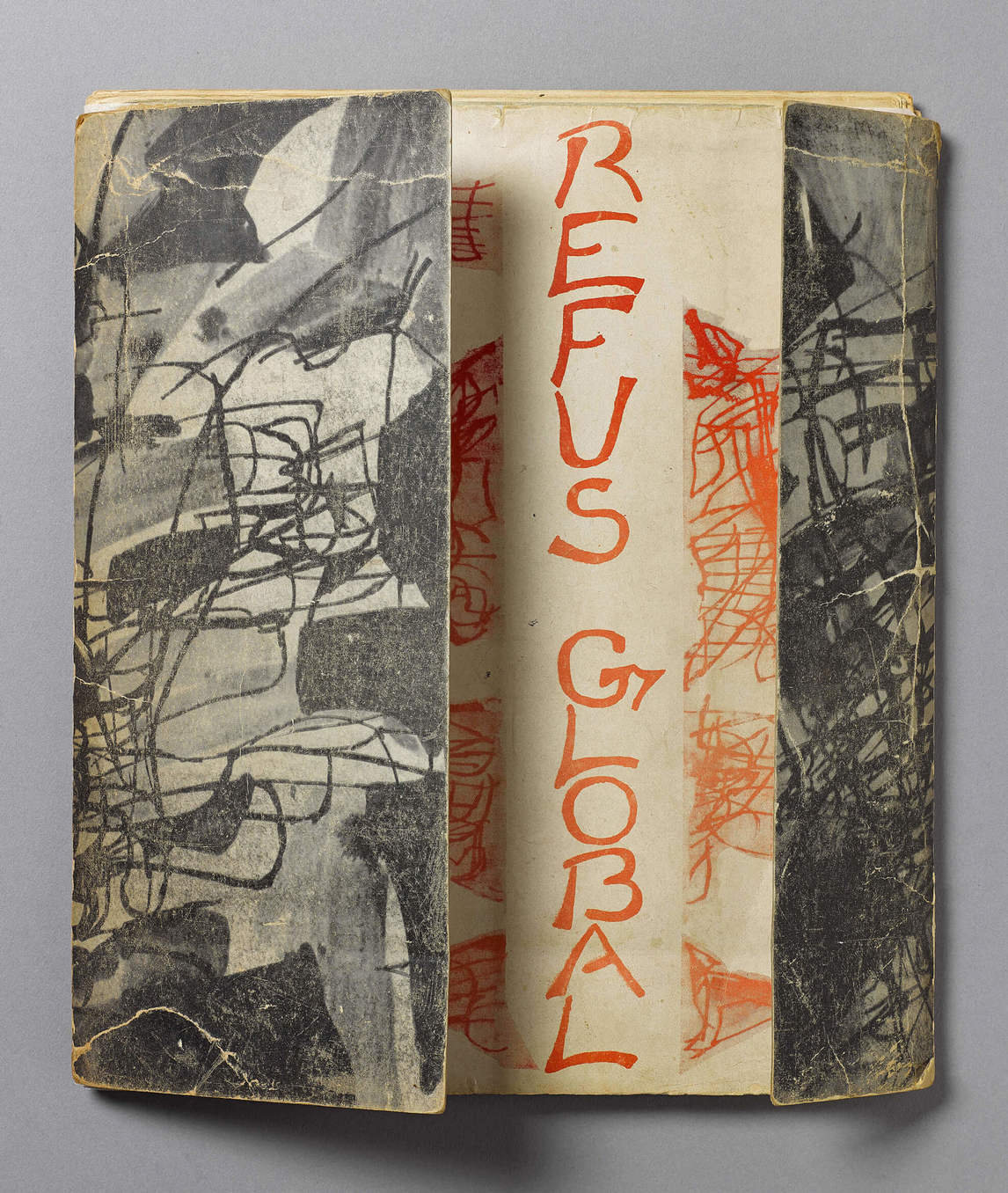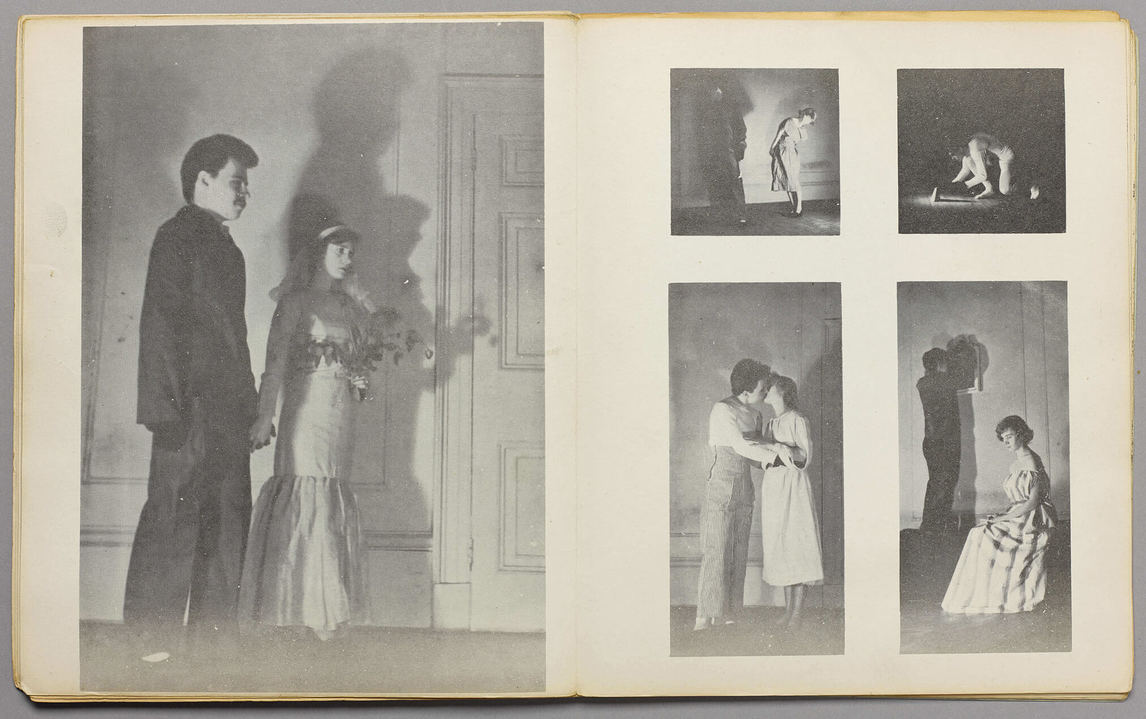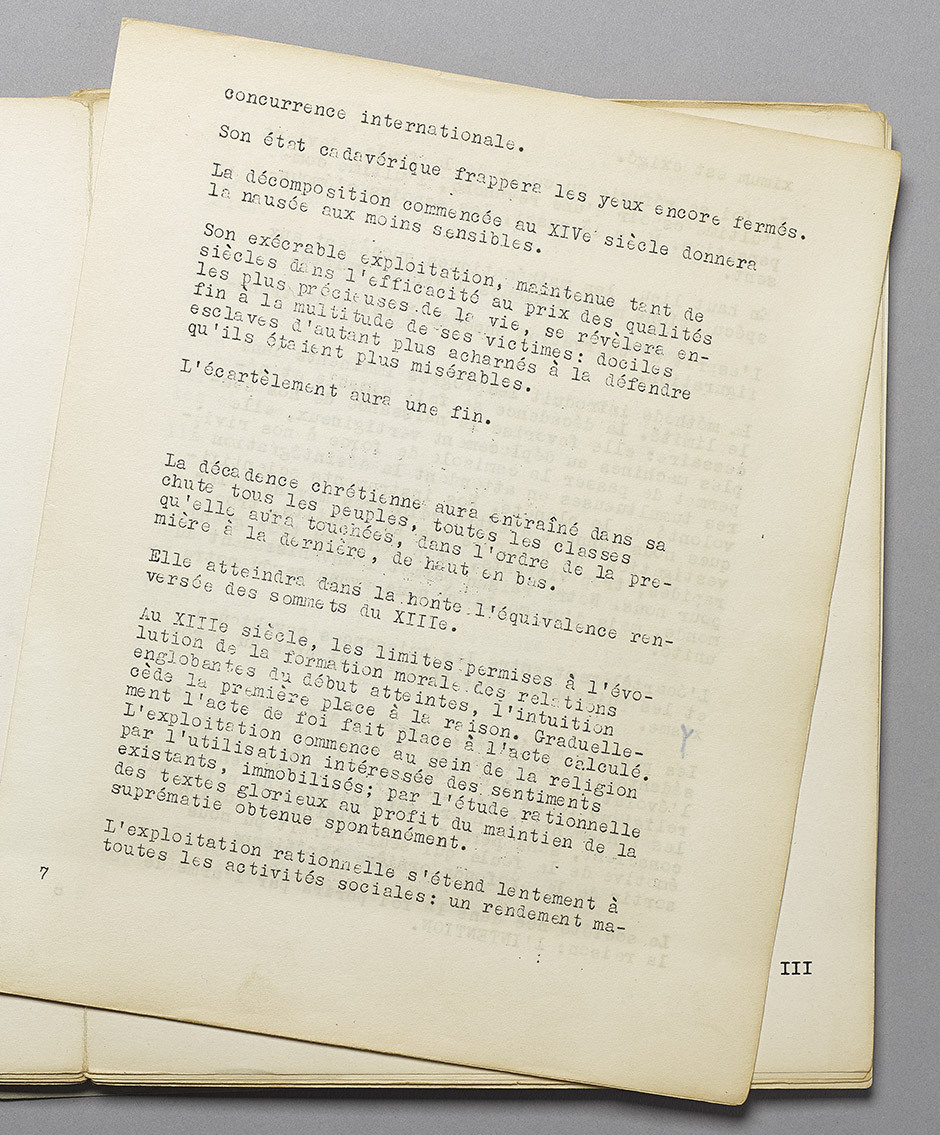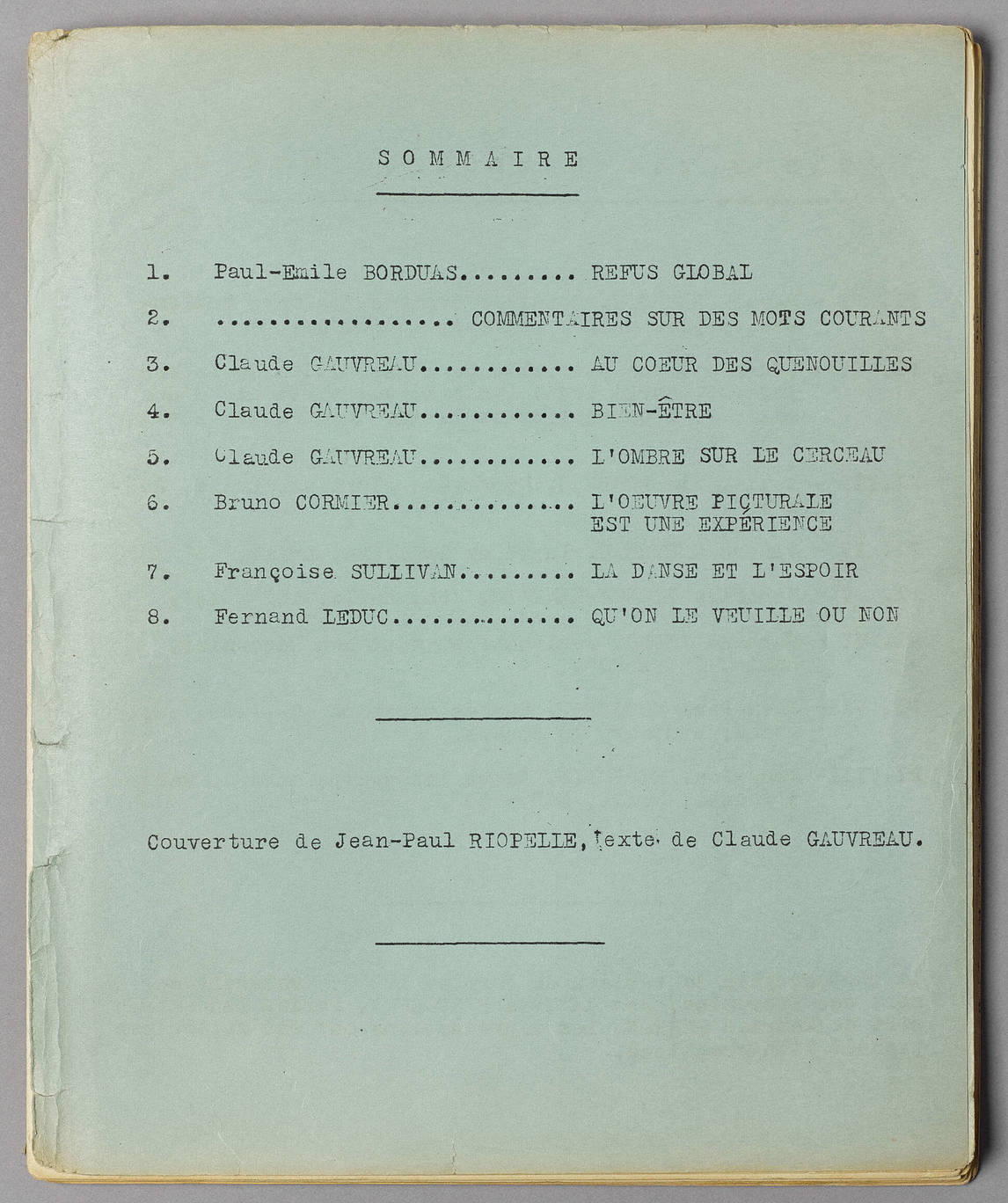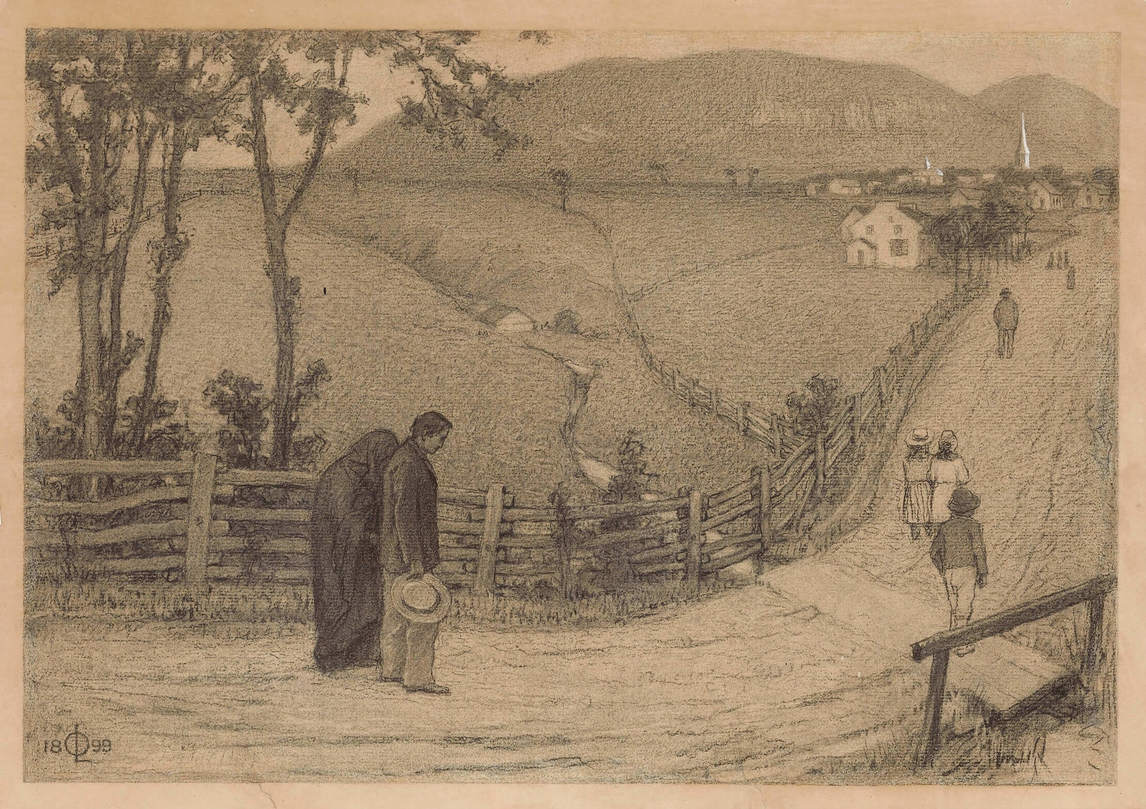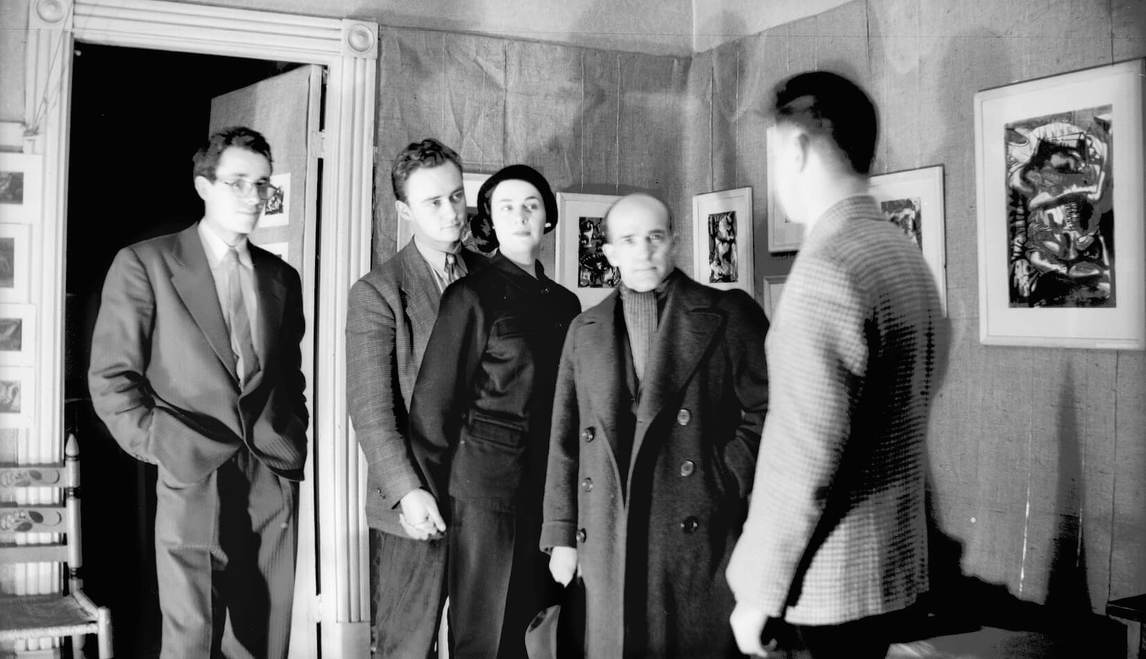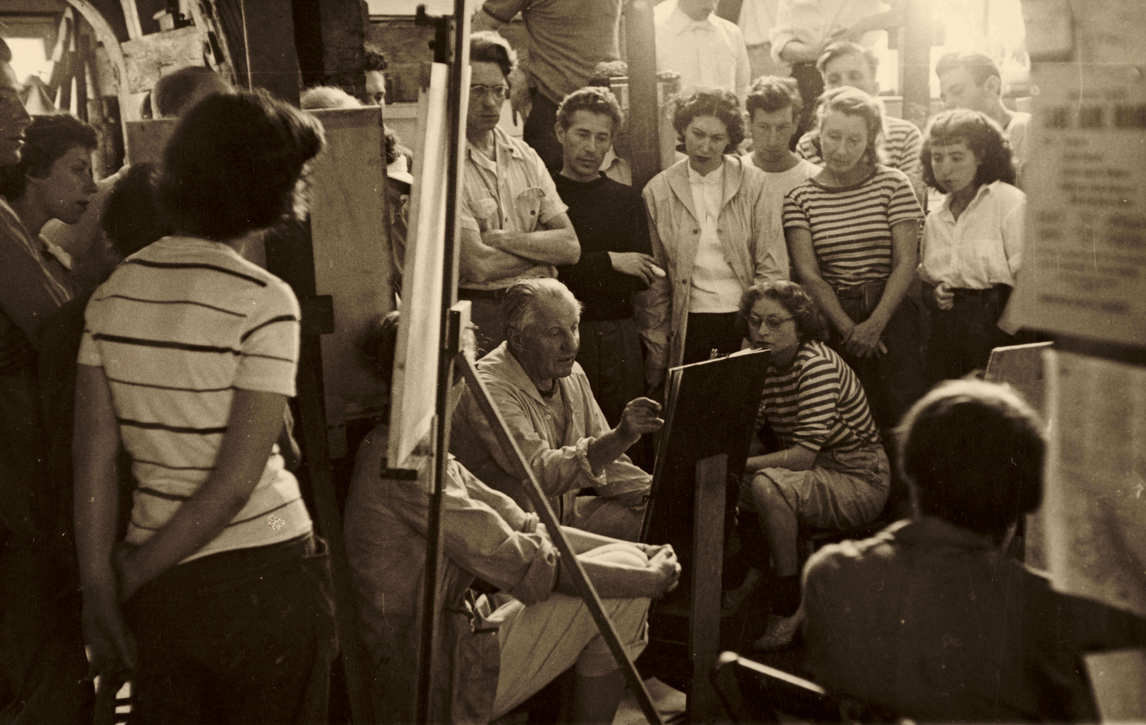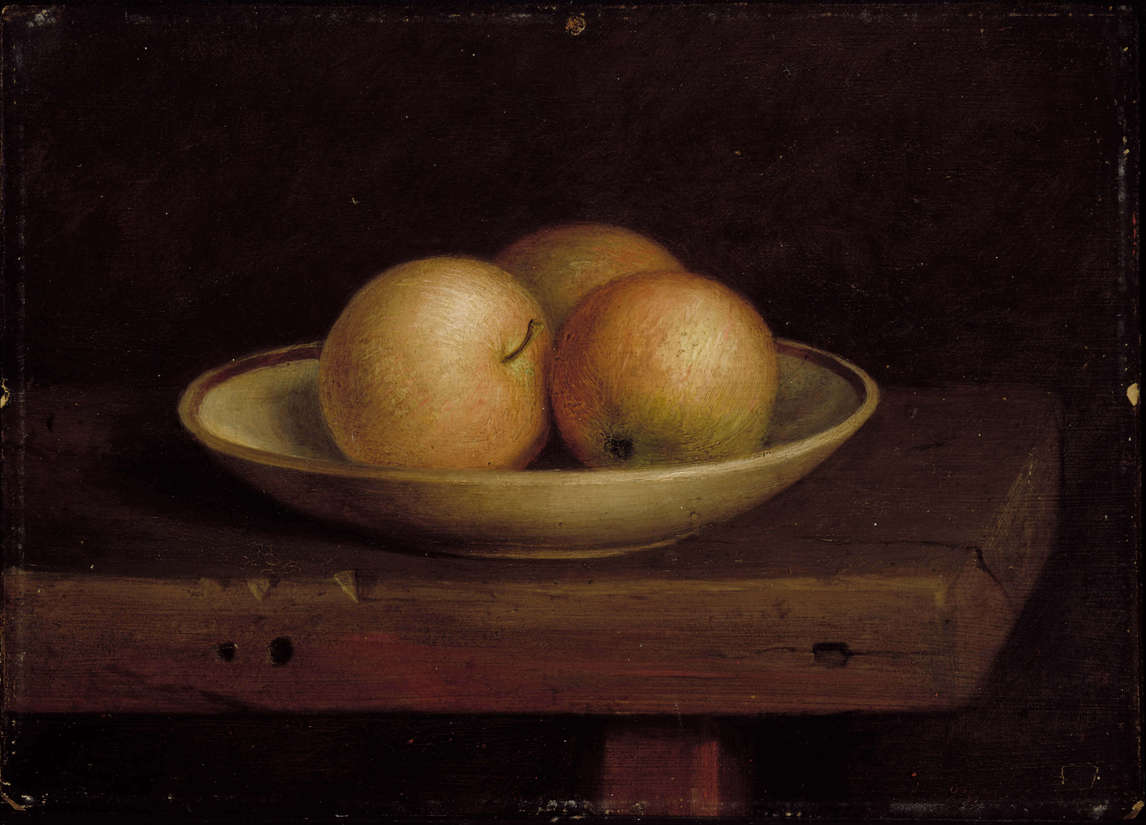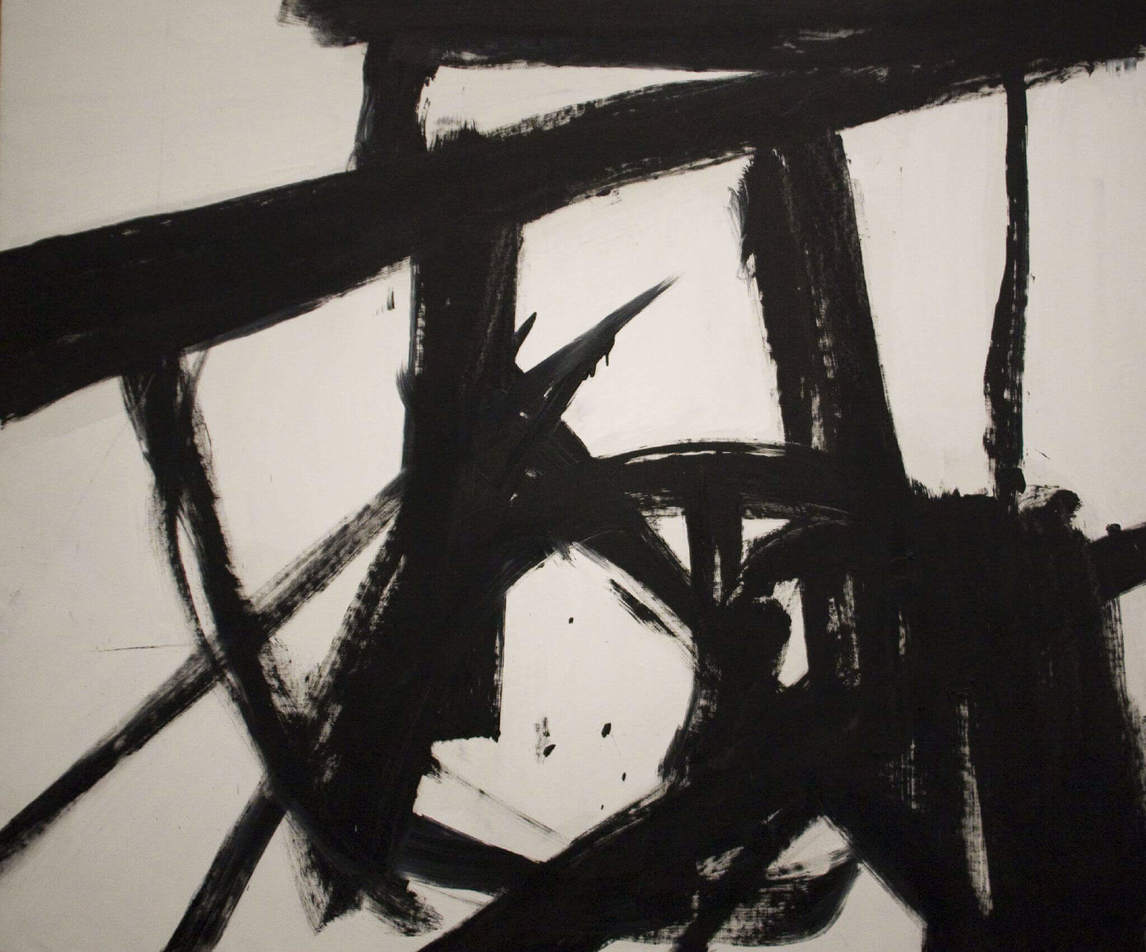 ---
Book Credits
Publisher
Sara Angel
Editorial Director
Meg Taylor
Web Director and Layout
Avery Swartz
Image Research Director
Angelica Demetriou
Chief Copy Editor
Ruth Gaskill
Editor
Elizabeth Schwaiger
Image Research
Avril McMeekin
Copy Editor
Ruth Gaskill
Translator
Elizabeth Schwaiger
French Copy Editor
Dominique Denis
Administrative Assistant
Mary-Rose Sutton
Intern
Simone Wharton
Design Template
Studio Blackwell
---
Copyright
© 2014 Art Canada Institute. All rights reserved.
ISBN 978-1-4871-0014-8
Art Canada Institute
Massey College, University of Toronto
4 Devonshire Place
Toronto, ON M5S 2E1
Library and Archives Canada Cataloguing in Publication
Gagnon, François-Marc, 1935-
[Paul-Émile Borduas. English]
Paul-Émile Borduas : life & work / François-Marc Gagnon ; translator, Elizabeth Schwaiger.
Translation of: Paul-Émile Borduas. Includes bibliographical references.
Contents: Biography — Key works — Significance & critical issues — Style & technique — Where to see — Notes — Glossary — Sources & resources —
About the author — Credits. Electronic monograph.
ISBN 978-1-4871-0016-2 (pdf).—ISBN 978-1-4871-0018-6 (epub)
1. Borduas, Paul-Émile, 1905-1960. 2. Borduas, Paul-Émile, 1905-1960—Criticism and interpretation. 3. Painters—Québec (Province)—Biography. 4. Art, Abstract—Québec (Province). 5. Painting, Canadian—Québec (Province)—20th century. I. Art Canada Institute II. Title. III. Title: Paul-Émile Borduas. English
ND249.B6G33513 2014                   759.11                 C2014-902493-2