Photography has become so thoroughly integrated into our everyday experience that it may be hard to imagine life without it. Yet, the myriad forms of photography and their varied uses developed gradually over time and in particular contexts. In this book, we trace many of these developments and the historical and cultural conditions that made them possible. We were often guided by how we teach, or would ideally like to teach, the history of photography in Canada; whenever possible, we have highlighted the under-recognized contributions of practitioners from marginalized groups, to expand the range of narratives and entry points within that history.
The origins of this book can be traced to December 2015, when Ann Thomas (Senior Curator, Photography Collection, National Gallery of Canada), in collaboration with Paul Roth (Director, The Image Centre) and Martha Langford (Research Chair and Director, Gail and Stephen A. Jarislowsky Institute for Studies in Canadian Art), convened a workshop at the National Gallery of Canada (NGC), Ottawa, to explore collaborative approaches to writing the history of Canadian photography. The workshop showcased current research in this field, as well as a variety of approaches to documenting Canadian photographic history from a cross-section of scholars, museum professionals, archivists at public and private collections, community-based historians, commercial dealers, and publishers.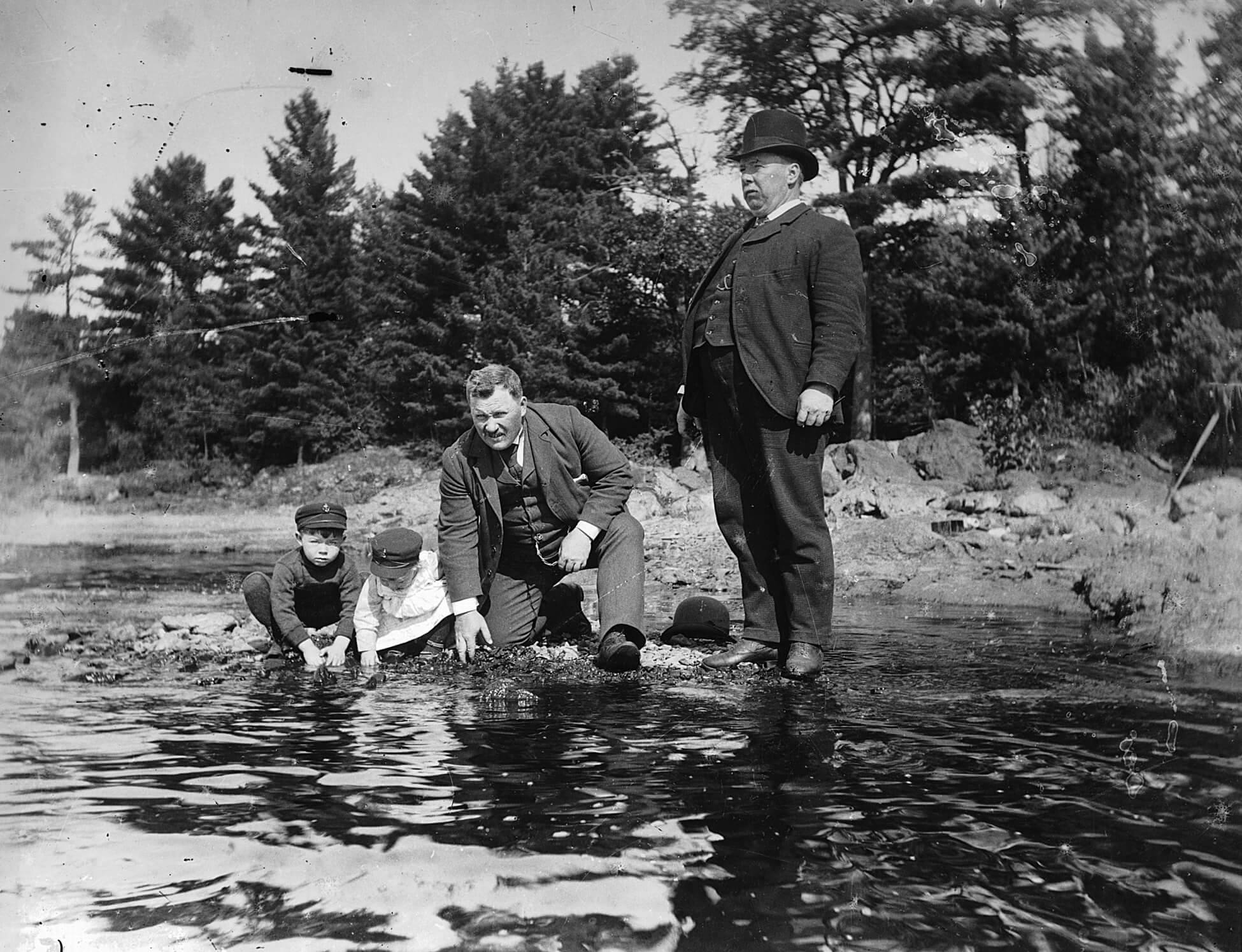 This wide range of expertise is richly reflected in the published literature on photography in Canada. However, although national histories of photography have been published for countries including Australia, India, and the United States, the important studies on photography in Canada have largely focused on particular themes, photographers, and collections,  while many scholars in this country have written about specific critical issues in photography.
There are therefore relatively few publications that situate the broad scope of photography in Canada as an accessible history. In 1965, collector, photographer, and amateur historian Ralph Greenhill published a survey of early Canadian photography based on his private collection, and in 1979, he published a more rigorous updated version with archivist Andrew Birrell.  In 1984, Lilly Koltun edited a landmark volume about the first century of amateur photography in Canada, which drew heavily on the collections of Library and Archives Canada.  Joan M. Schwartz edited a special issue of the journal History of Photography in 1996 that focused on Canadian photography, and in 2004 she wrote the first comprehensive encyclopedia entry on the subject.  Curator Andrea Kunard wrote a brief but important overview of photography in nineteenth-century Canada that was published in 2008.  Martha Langford, who previously served as founding director and chief curator of the Canadian Museum of Contemporary Photography, contributed a survey of twentieth-century photography for a 2010 edited volume on the visual arts in twentieth-century Canada.  The following year, Kunard and professor Carol Payne published an edited volume of case studies brought together as The Cultural Work of Photography in Canada.  Their introduction and essay about writing on photography in Canada offers one of the most comprehensive assessments of this history.
Although there are limitations to using a national framework for such histories—in part because of the tendency to focus on photography in the service of nation building—there are also many benefits. A national focus explains the social, cultural, and political context for photographic practice in Canada and introduces readers to some of the key figures, critical issues, and areas for future research. While recognizing national concerns, we also acknowledge that photography in Canada is a transnational history, wherein many photographers worked in the country for defined periods but were connected to global networks; those networks are part of the story.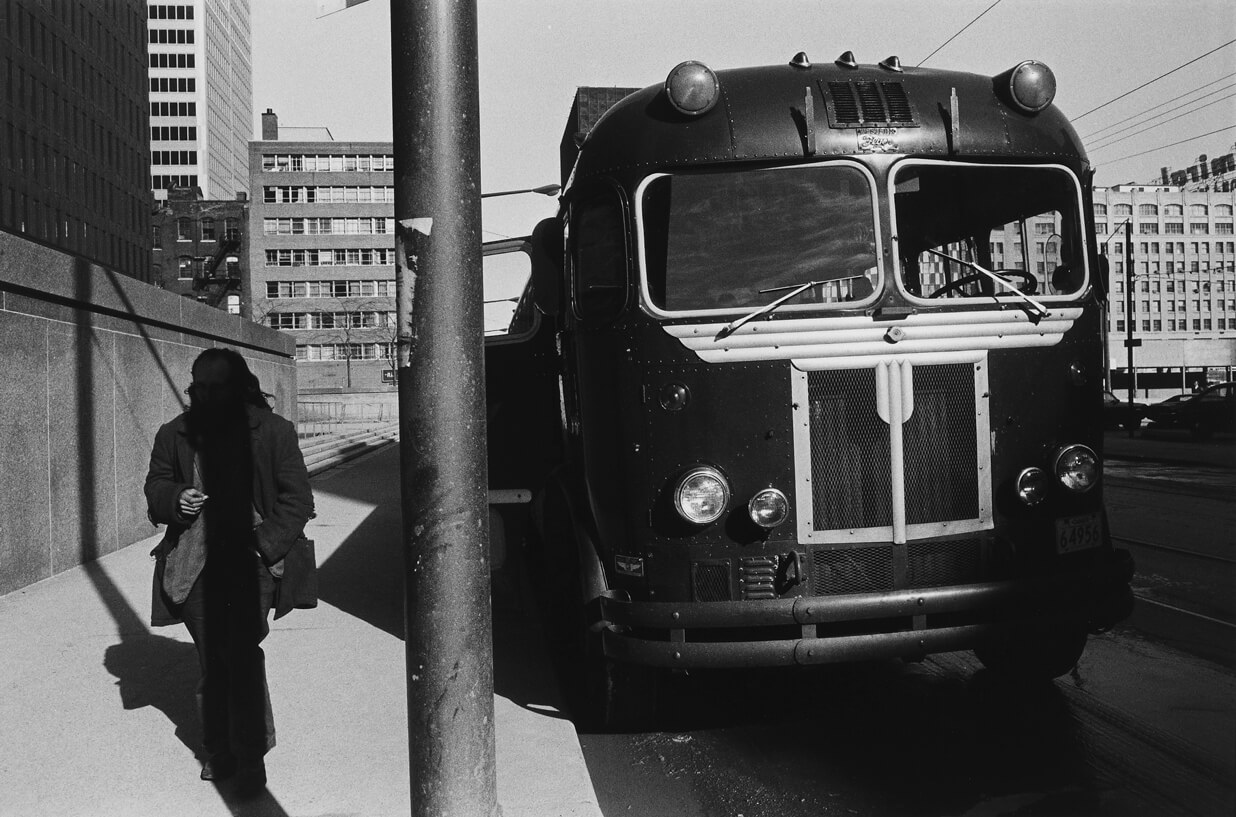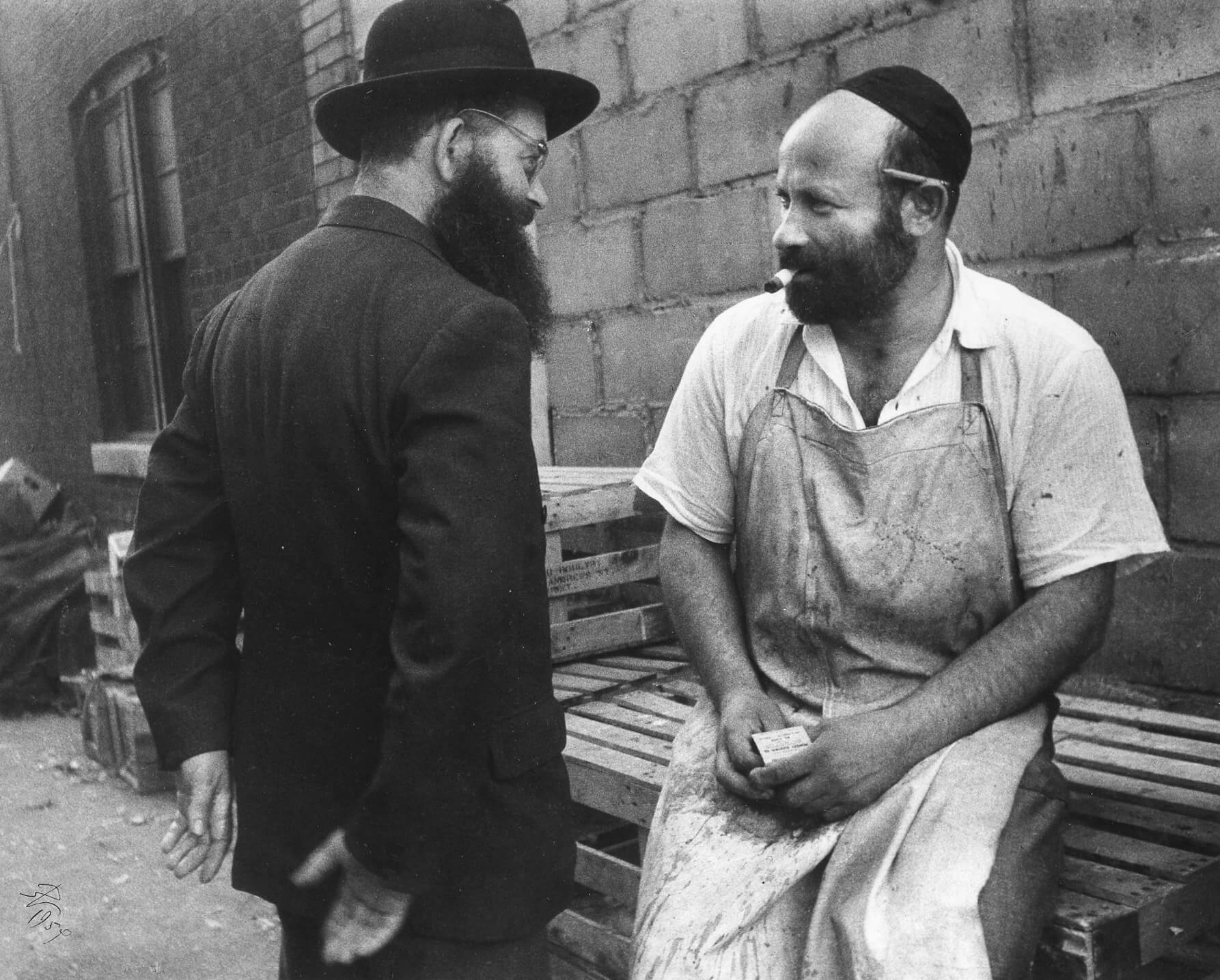 In response to the call for an accessible, national history, this book surveys the first 150 years of photography in Canada from its inception through to its central position in the field of contemporary art. As university professors with forty years combined experience teaching and researching the history of photography and the art and visual culture of Canada, we saw the profound need for a detailed overview that would connect with students and general readers. In the international and interdisciplinary field of photographic studies, there is also a clear need for a publication that provides a framework to understand the array of specific projects in Canadian photography.
Due to their cost, beautifully produced art books tend to exclude many potential readers. But the Art Canada Institute offers an ideal means of distributing an accessible survey of photography in Canada. ACI's strong framework focuses on user experience, as well as on providing books that serve as reliable scholarly sources. This book draws on our own research along with the existing literature on photography in Canada, spanning scholarly texts, exhibitions, and popular media.
However, no book, no matter how long or authoritative, is definitive or comprehensive. Given the exceptionally broad scope of this book, we made difficult choices about which photographs and photographers to include and which stories to tell. We have endeavoured to cover a wide geographical range of photographers and a variety of genres and techniques, from photographs made as art to those that were initially considered documents. In each section, we have chosen to highlight certain organizations, figures, and exhibitions, rather than provide comprehensive lists. This approach is designed to appeal to the non-specialist, and it has enabled us to engage with contemporary critical issues in our reading of the past.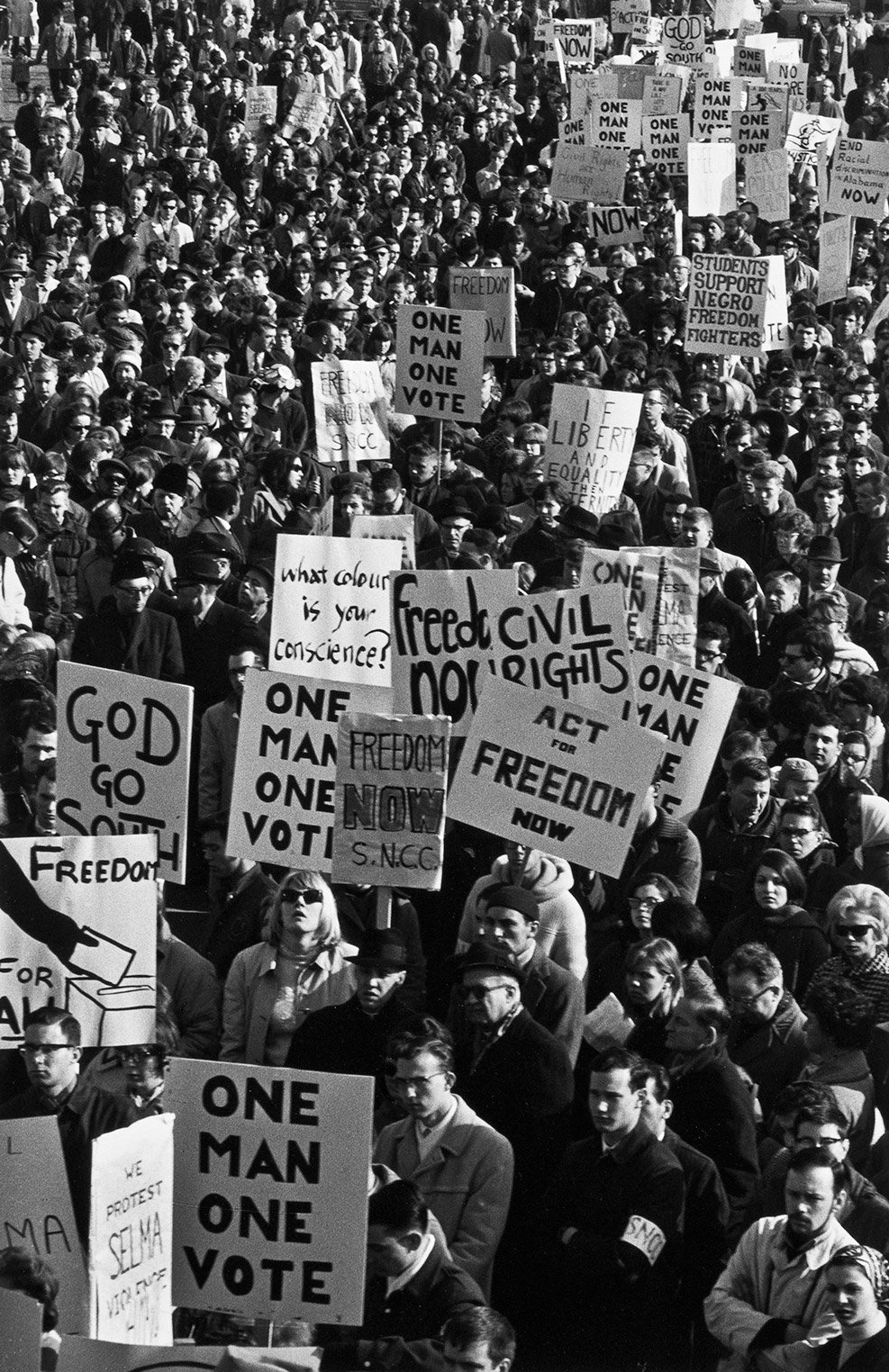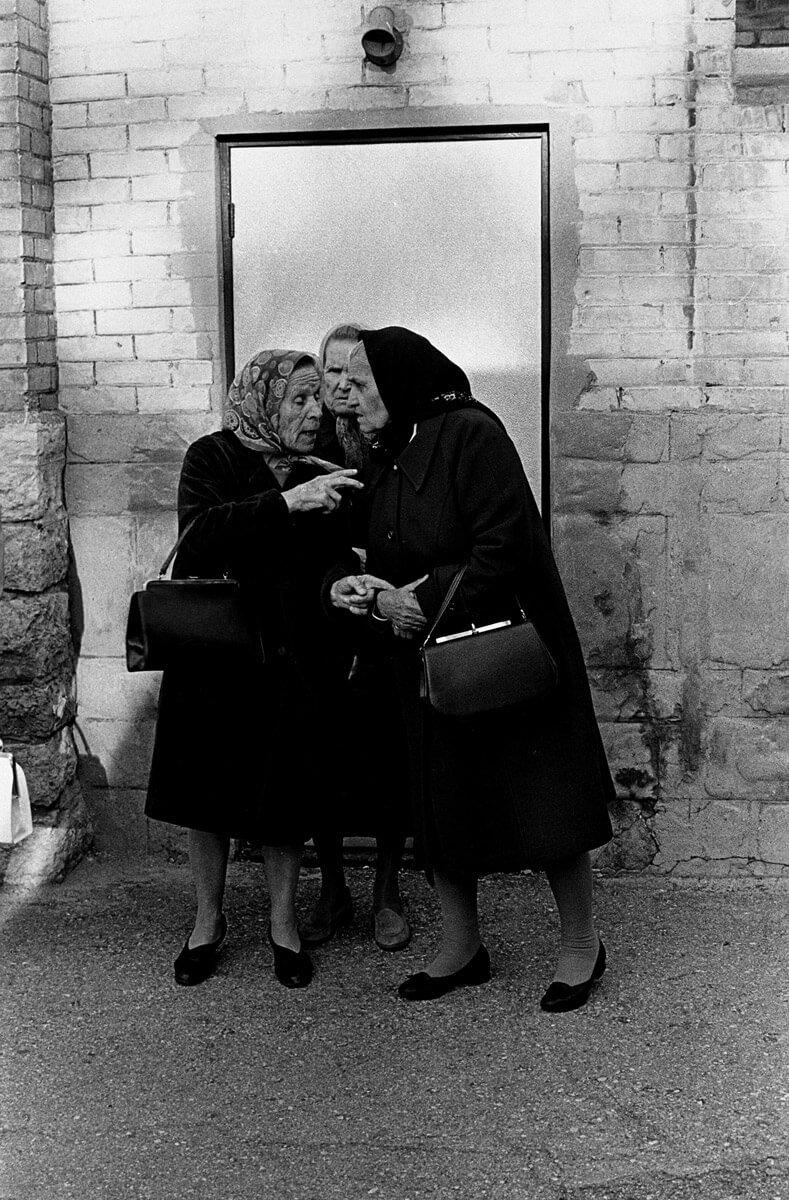 One tough decision was to limit our scope to the first 150 years of photography, ending at 1989. By that point, photography was woven into virtually all aspects of life in Canada, encompassing a range of image-making practices from the commercial and the artistic to the vernacular. The next historical chapter, from 1990 to the present, would require another volume. New technology, including the shift from analogue to digital and the advent of the internet and social media, has transformed the way people communicate. At the same time, many contemporary artists working across media have turned to photography as a way of engaging with their cultural environment, and the concepts required to analyze these developments are increasingly interdisciplinary. While the contemporary era of photography is truly fascinating, we decided it was beyond the scope of this book.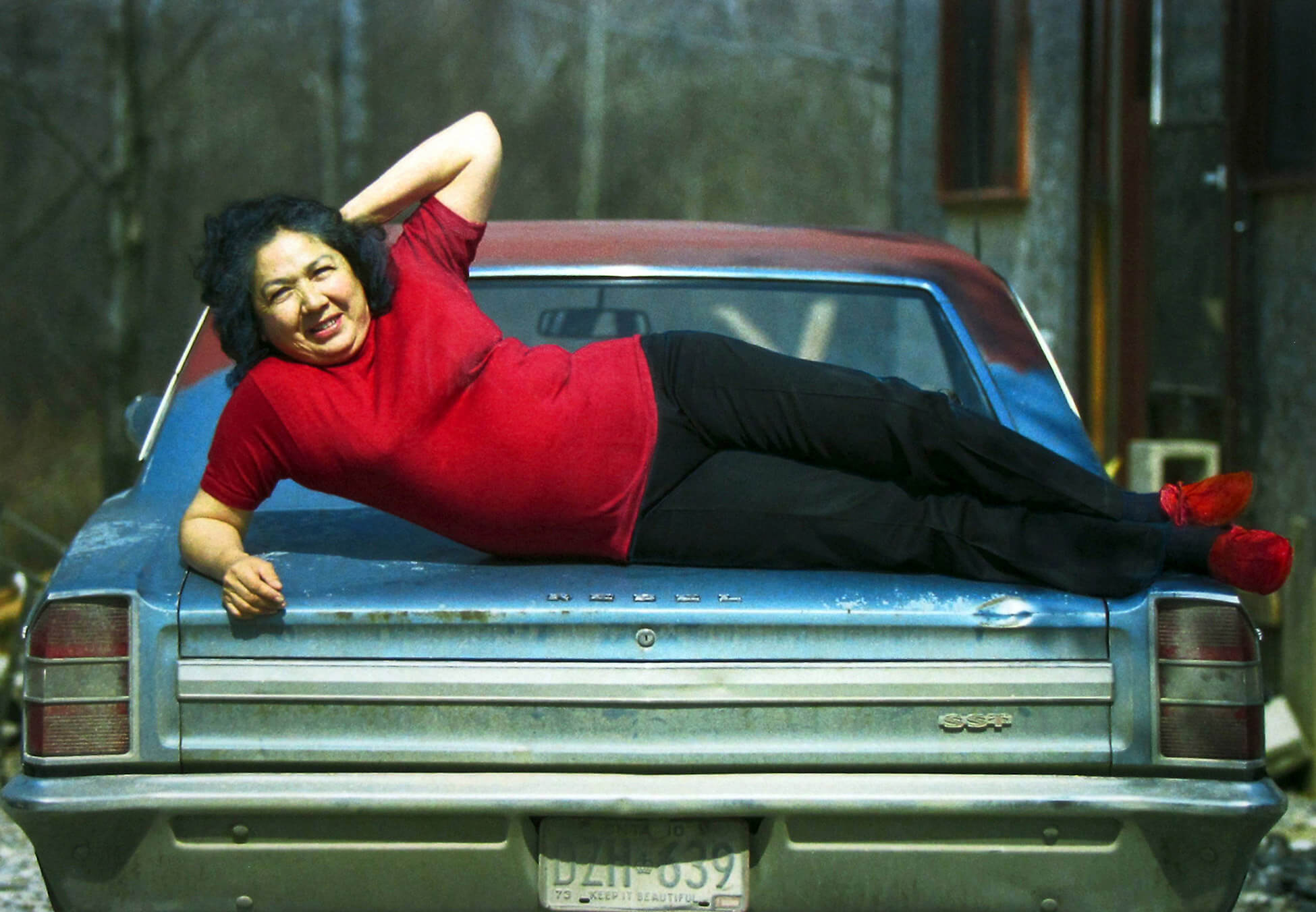 The historical overview section of this book provides a broadly chronological account of how photography has figured in the growth and development of the nation of Canada, with an emphasis on its social, cultural, and political significance. Our history examines a range of themes, including photography's role in settler colonialism and Indigenous cultural revivals, the rise of mass media and popular photography, state propaganda and cultural diplomacy, and the changing status of artistic photography.
Our selection of key photographers was guided by the available research, as well as an interest in regional distribution. The scholarship to date is dominated by studies of photographers who had privileged access to mainstream institutions. As a result, we chose to highlight the contributions of photographers from historically marginalized groups, including women, Black, Indigenous, and Asian photographers. Much of the work produced by these individuals has not been researched, written about, exhibited, and woven into the narrative of history as thoroughly as that of their white male counterparts. Our hope is that this book will stimulate new studies in these under-researched areas. Where contemporary photographers are concerned, we focused on those with significant exhibition records prior to 1989.
There is more to the study of photography than images and image-makers, and the section about institutions involves the development and dissemination of photography in Canada. The most obvious institutions are museums and archives, but this section considers institutions in a broader sense: formal and informal associations that govern, or attempt to govern, standards and norms around photography. Although many nineteenth-century photographers learned through apprenticeships, that learning was guided by journals and, later, camera clubs, then art schools and universities. In the nineteenth century, commercial studios and journals, along with local, national, and world fairs, identified and celebrated great photographs. Most of these networks favoured photographers with social capital—mainly white, urban men. In turn, these practitioners and the photographs chosen as exemplary through these limited networks shaped both professional standards and public conceptions of photography. We recognize the construction of these dominant narratives, and in this section, we highlight Canadian participation in transnational networks and alternative visual repositories, both of which allow us to tell histories that destabilize the canon.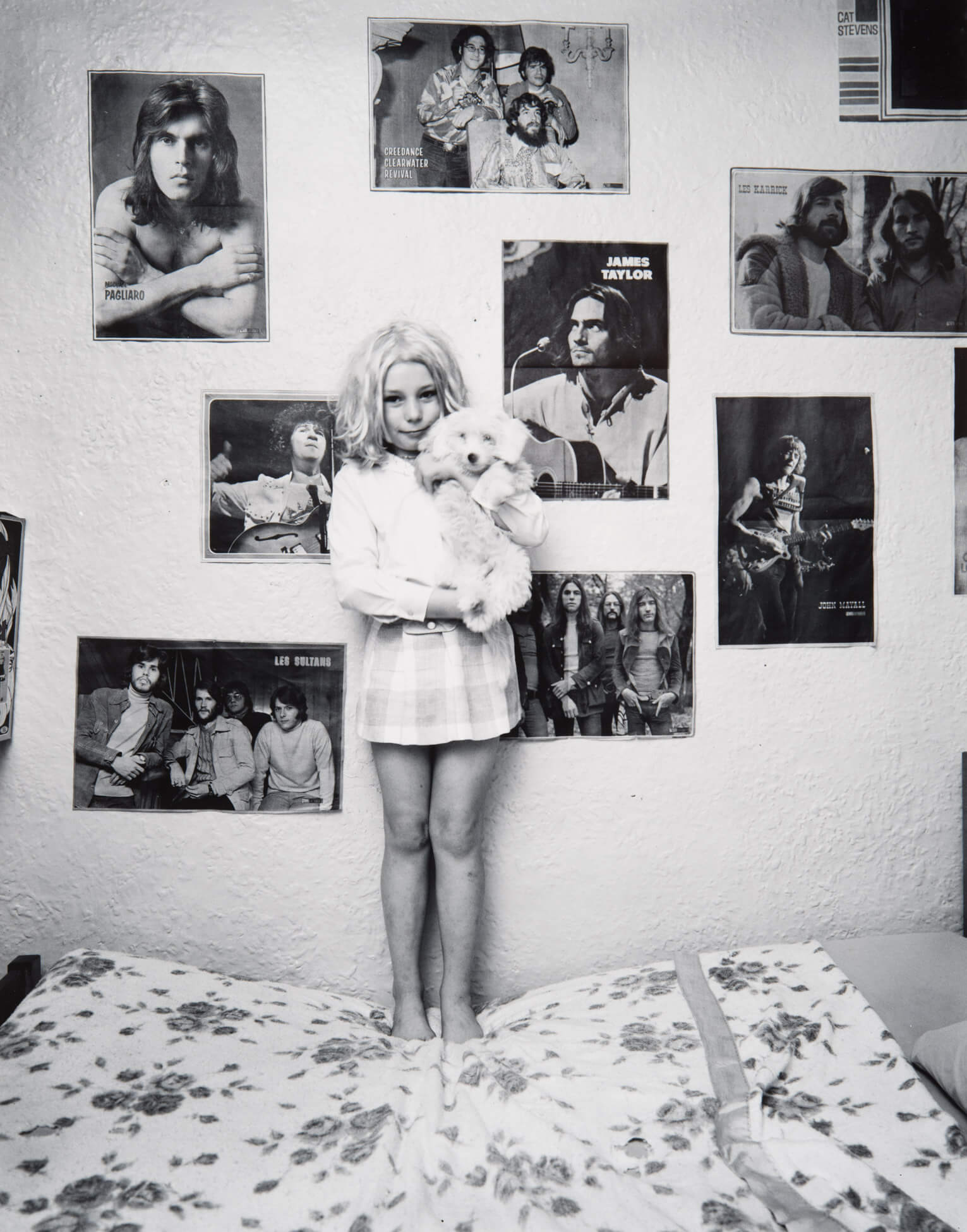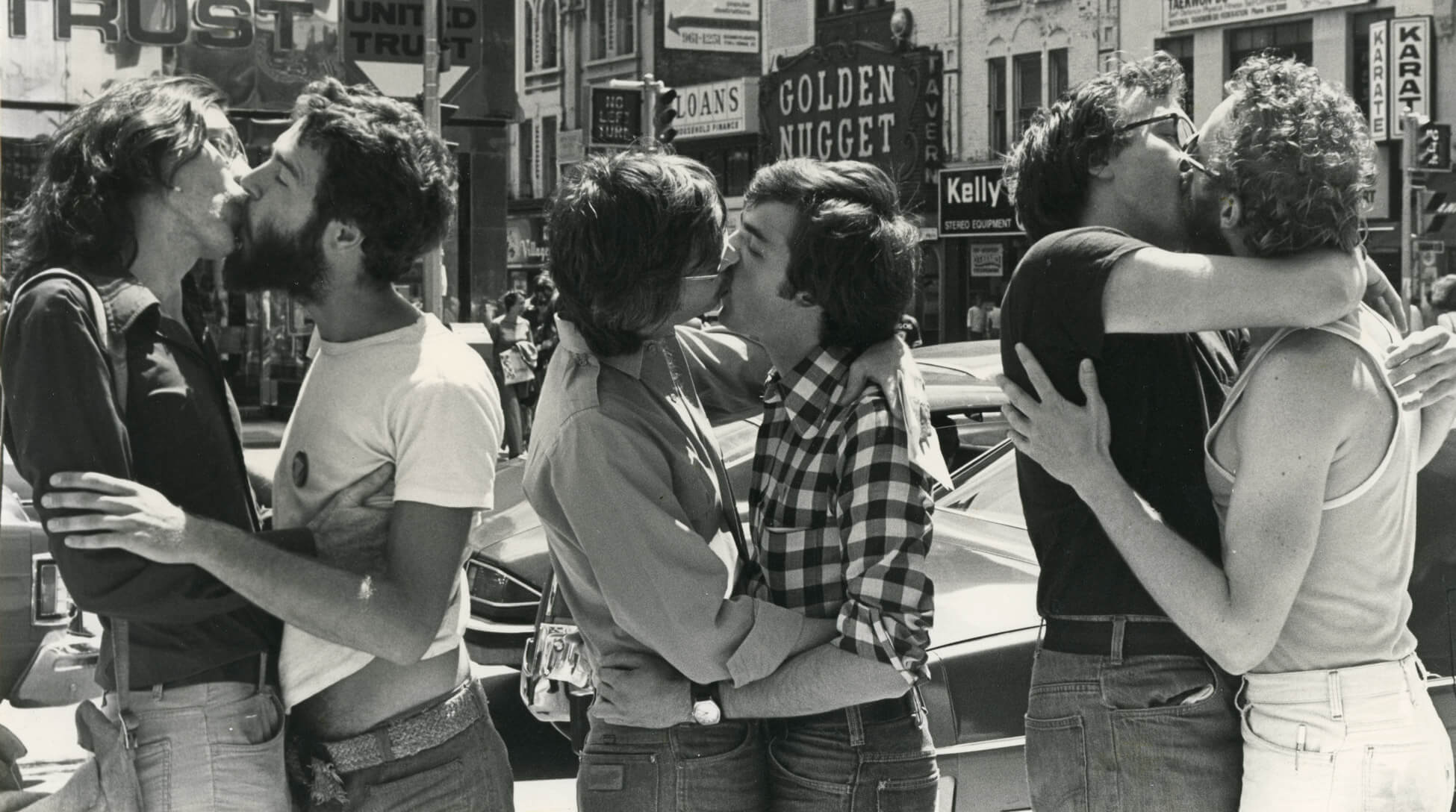 The section on genres and critical issues explores the practices through which images are made, the ways that photographs function, and the spaces in which they circulate. Because the meaning of a photograph is not fixed, but is instead defined by its context and use, images may relate to more than one genre and critical issue. For instance, portraits are defined by their focus on human subjects, but they may also be considered art, photojournalism, or ethnographic study, depending on the style and expression of the representation; they may prompt discussions of power and resistance or relate to issues of gender and sexuality. Genres and critical issues are informed by the discourses that shape the production and use of photography, and these change over time.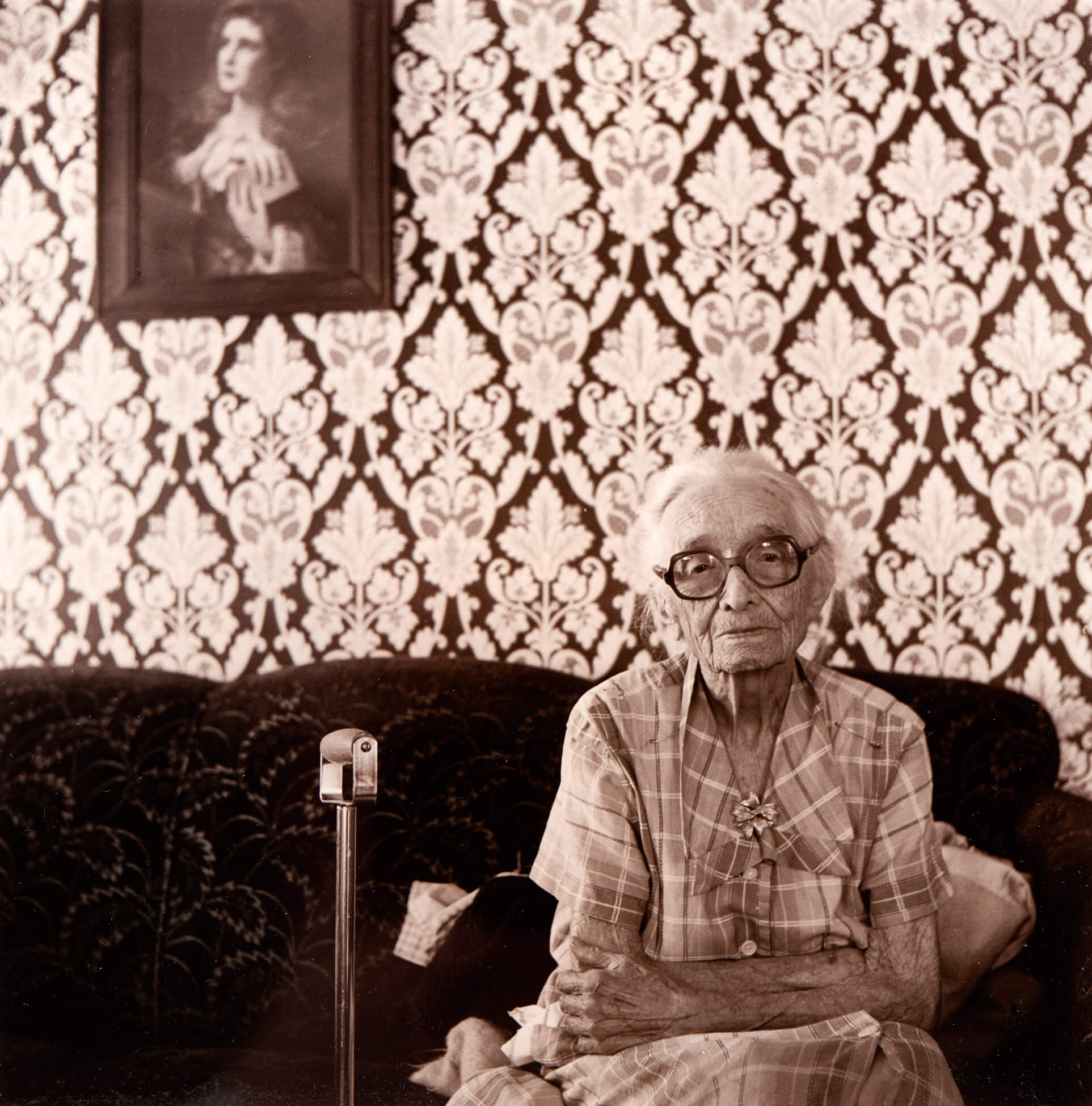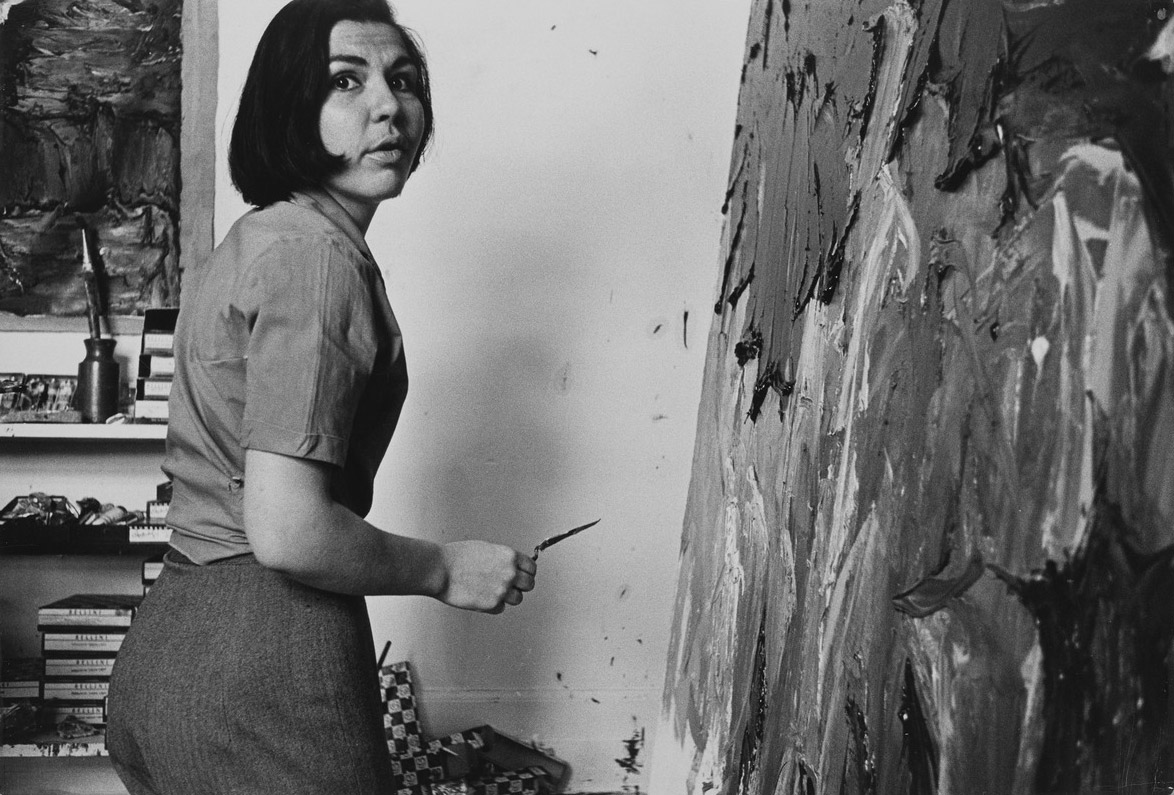 The section covering techniques and technologies traces the introduction of new devices and photographic processes, along with corresponding changes to the way photography worked in the world. Here, we highlight developments that had a significant impact on the way photography was practised in Canada—such as the dry plate process, which made photography more widely accessible by being more affordable, practical, and easier to use than the methods that preceded it.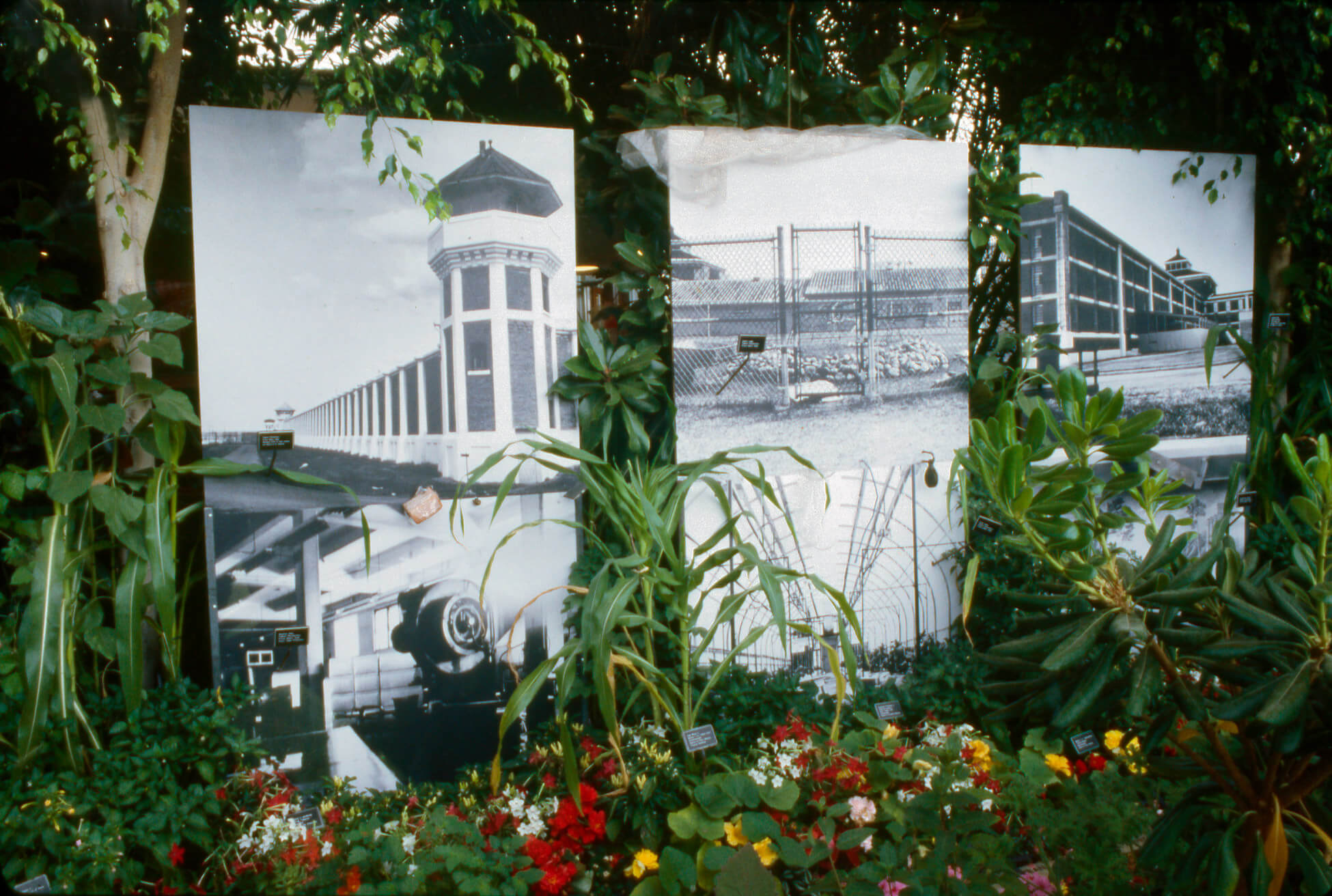 The compendium of photographers and the sources and resources offer a fuller picture of the many fascinating figures in Canadian photography. We endeavoured to provide examples of different approaches, genres, and styles from across the 150 years of this study and from across the country. These sections are meant to serve as a point of reference for future research and provide an impression of this deep and varied field.
We are pleased to offer this overview of the first 150 years of photography in Canada as a resource for interested readers across the country and around the world. While writing it, we uncovered many areas that would benefit from further study, and we hope it will help others generate ideas for exhibitions and scholarly explorations for years to come.
In closing, we acknowledge that we work as settler scholars living on the traditional territories of the Anishinaabe, Haudenosaunee, Lūnaapéewak, Chonnonton, Huron-Wendat, and Mississaugas of the Credit. We also recognize Canada as a settler-colonial state and that any history of photography in Canada implicitly legitimizes the nation and privileges Western systems of knowledge. Throughout the book we acknowledge the role of photography in the historical and ongoing systemic oppression of Indigenous people through settler colonialism, and at the same time we aim to highlight the significant work of Indigenous photographers, photographic subjects, curators, and scholars who interrupt and challenge those systems.
Sarah Bassnett
Sarah Parsons
June 2022