Copyright & Credits
Acknowledgements
From the Author
Many people have been instrumental in the writing of this publication. I acknowledge the professionalism of the entire team at the Art Canada Institute, especially Sara Angel, Meg Taylor, and Kendra Ward, for the opportunity to share the spectacular work of Shuvinai Ashoona with a broader public. I thank York University's Visual Art & Art History Department and my doctorate advisors Dr. Anna Hudson, Dr. Sarah Parsons, and Dr. Gerald McMaster, who are critical to my presentation. Special thanks to Patricia Feheley and Brad van der Zanden at Feheley Fine Arts for their knowledge, assistance, and encouragement. The people at Dorset Fine Arts have been an invaluable resource as well as my colleagues at the West Baffin Eskimo Co-operative in Kinngait. A special thanks to William Ritchie for his valuable insight and deep experience and William Huffman for his encouragement. I respect my many colleagues at the Art Gallery of Ontario, the Art Museum at the University of Toronto, and The Power Plant, who have offered me many opportunities to present the work of Inuit artists within their galleries. Most importantly is Shuvinai Ashoona, for her honesty and friendship. Artists are the core, the reason, and the joy of all curatorial work.
From the Art Canada Institute
This online art book was made possible thanks to its Title Sponsor: TD Bank. Much gratitude goes to the Founding Sponsor for the Canadian Online Art Book Project: BMO Financial Group. Gratitude also goes to Institutional Sponsor: Esker Foundation.
The Art Canada Institute gratefully acknowledges its other sponsors for the 2016–17 Season: Aimia, Kiki and Ian Delaney, The Scott Griffin Foundation, Rosamond Ivey, London Community Foundation, Karen Schreiber and Marnie Schreiber, and The McLean Foundation.
Thanks also to the Art Canada Institute Founding Patrons: Jalynn H. Bennett, the Butterfield Family Foundation, David and Vivian Campbell, Albert E. Cummings, Kiki and Ian Delaney, the Fleck Family, Roger and Kevin Garland, Gershon Iskowitz Foundation, The Scott Griffin Foundation, Michelle Koerner and Kevin Doyle, Phil Lind, Sarah and Tom Milroy, Nancy McCain and Bill Morneau, Gerald Sheff and Shanitha Kachan, Sandra L. Simpson, Pam and Mike Stein, and Robin and David Young, Sara and Michael Angel; as well as its Founding Partner Patrons: The Pierre Elliott Trudeau Foundation and Partners in Art.
The ACI gratefully acknowledges the support and assistance of the Agnes Etherington Art Centre (Jennifer Nicoll); Art Gallery of Guelph (Alexandra Hartstone-Gamrot, Shauna McCabe, Dawn Owen); Art Gallery of Ontario (Amy Furness, Ian Lefebvre, Tracy Mallon-Jensen, Larry Pfaff, Sean Weaver); Art Museum at the University of Toronto (Justine Kicek, Heather Pigat); Bank of Montreal (Dawn Cain); Canadian Museum of History; Claridge Inc.; Dorset Fine Arts (David Hannan); Feheley Fine Arts (Pat Feheley, Brad van der Zanden); Frances Lehman Loeb Art Center (Karen Hines); Marion Scott Gallery (Charles Bateman); McMichael Canadian Art Collection (Alexandra Cousins); Montreal Museum of Fine Arts (Marie-Claude Saia); Musée d'art contemporain de Montréal (Pascale Tremblay, Anne-Marie Zeppetelli); National Gallery of Canada (Raven Amiro); Oakville Galleries (Clara Halpern, Matthew Hyland); Pierre-François Ouellette art contemporain (Sean Greenspoon, Pierre-François Ouellette); Royal Bank of Canada (Robin Anthony); Winnipeg Art Gallery (Nicole Fletcher, Karen Kisiow); and Barry Appleton, Christopher Bredt, Shary Boyle, Martha Burns, Jamie Cameron, Stephanie Comer, Marcia Connolly, Rob Craigie, Paul and Mary Desmarais, Paul Gross, Edward J. Guarino, Toni Hafkenscheid, Kevin Hearn, Lee Henderson, Suzanne Lamarre, John Noestheden, Ed Pien, Janice Pine, Peter Power, John and Joyce Price, Peter Ross, Sam and Esther Sarick, Judy Schulich, David Stein, Peter Watson, and Johannes Zits.
---
Image Sources
Every effort has been made to secure permissions for all copyrighted material. The Art Canada Institute will gladly correct any errors or omissions.
---
Credit for Banner Images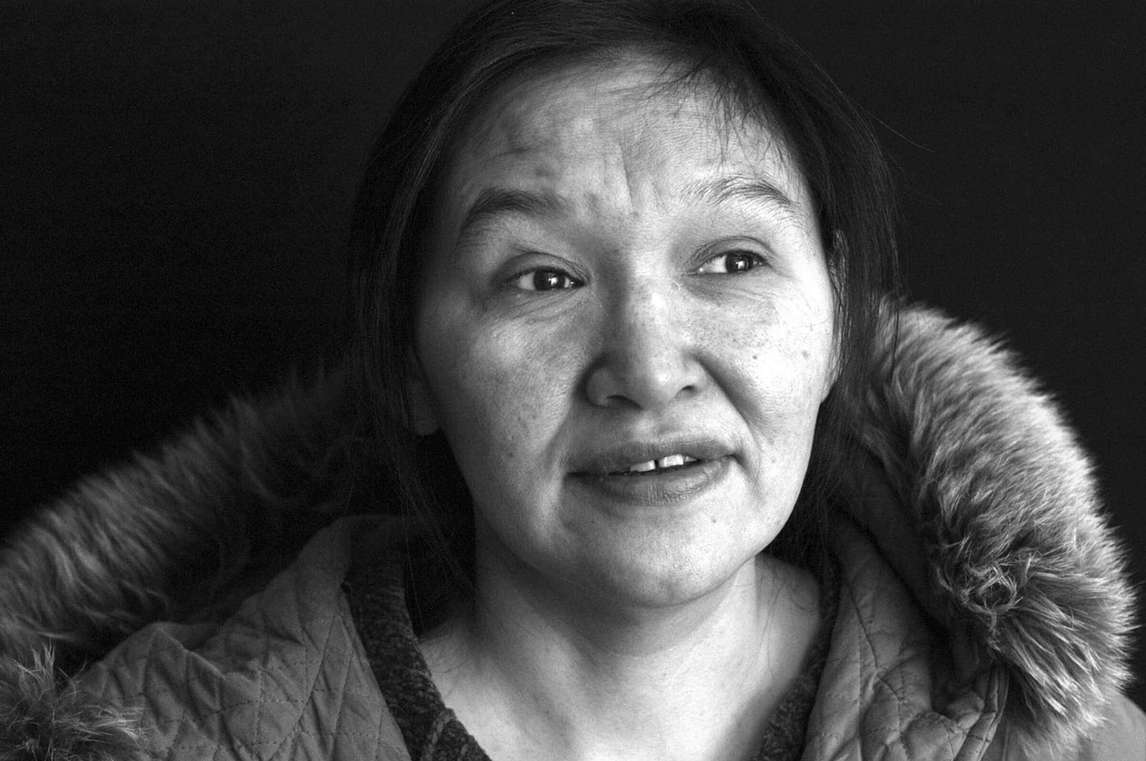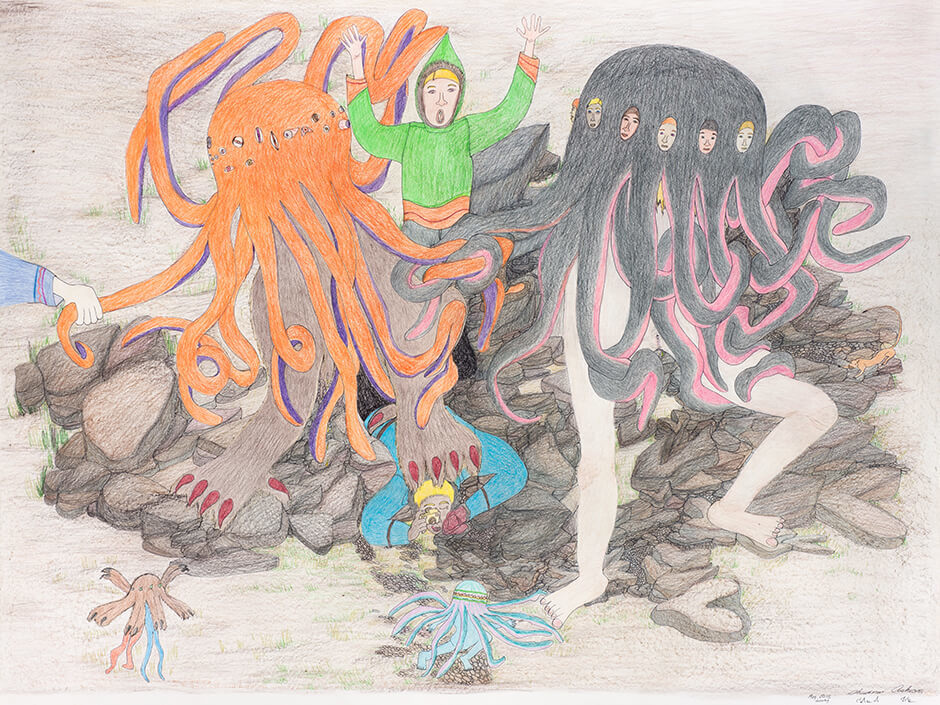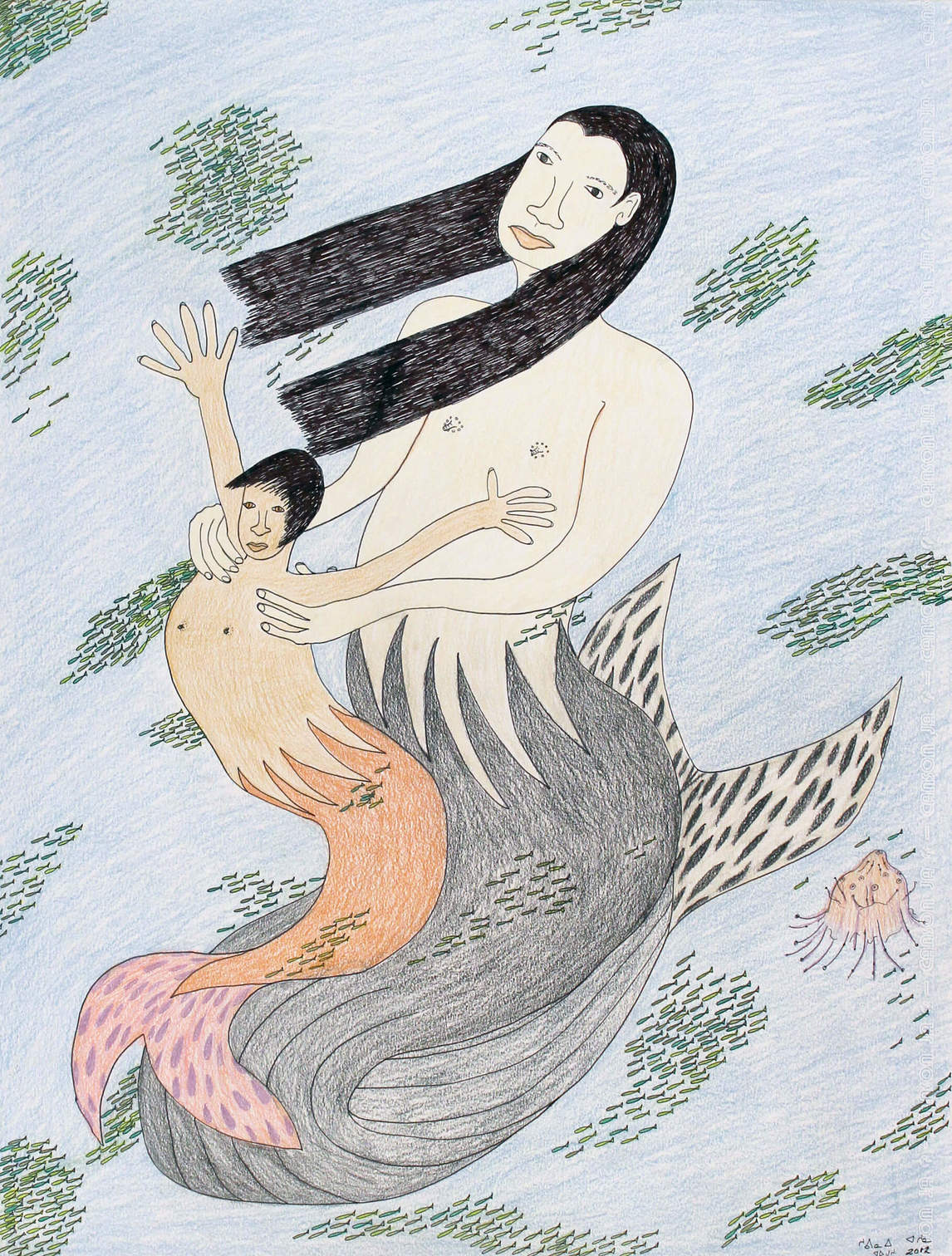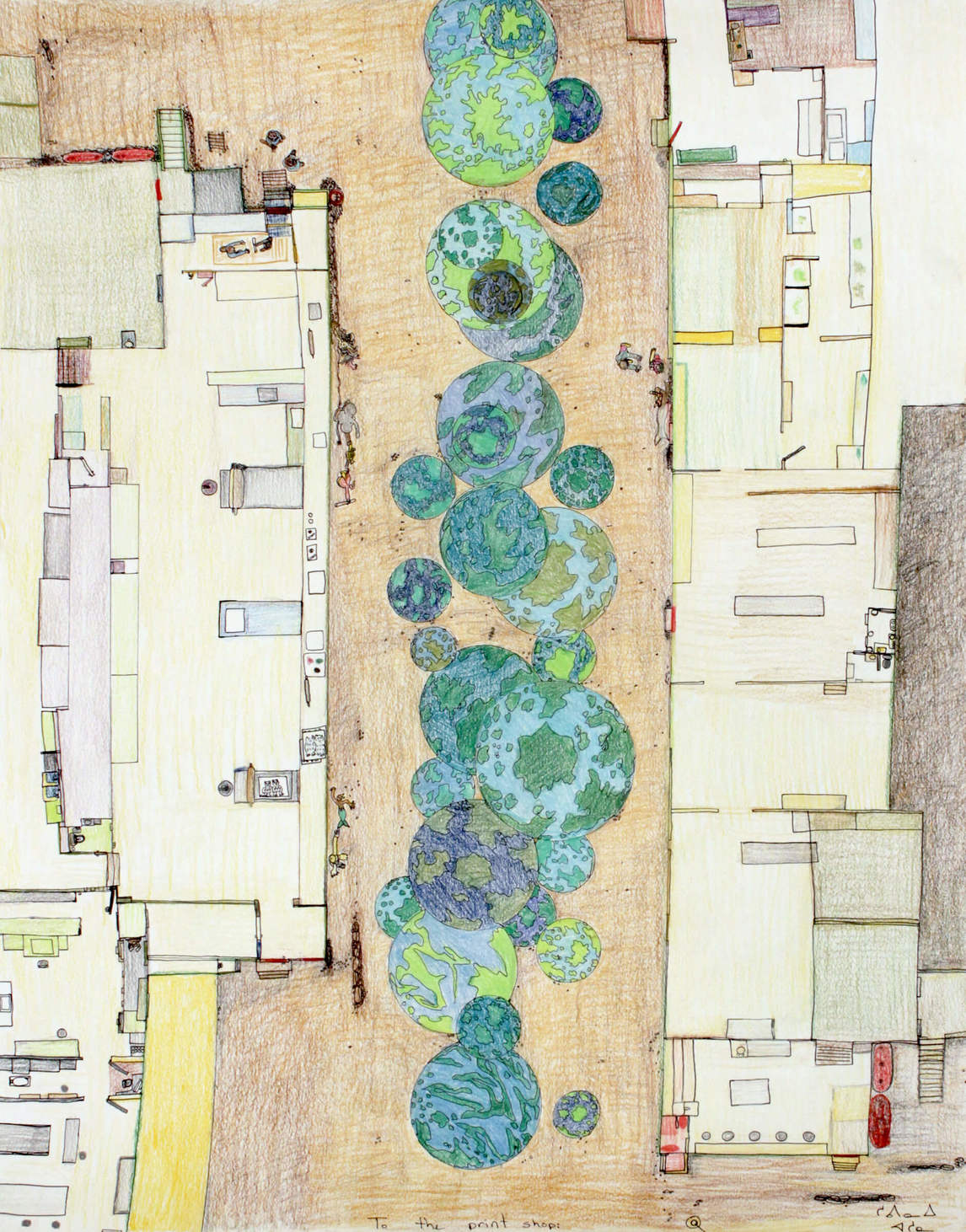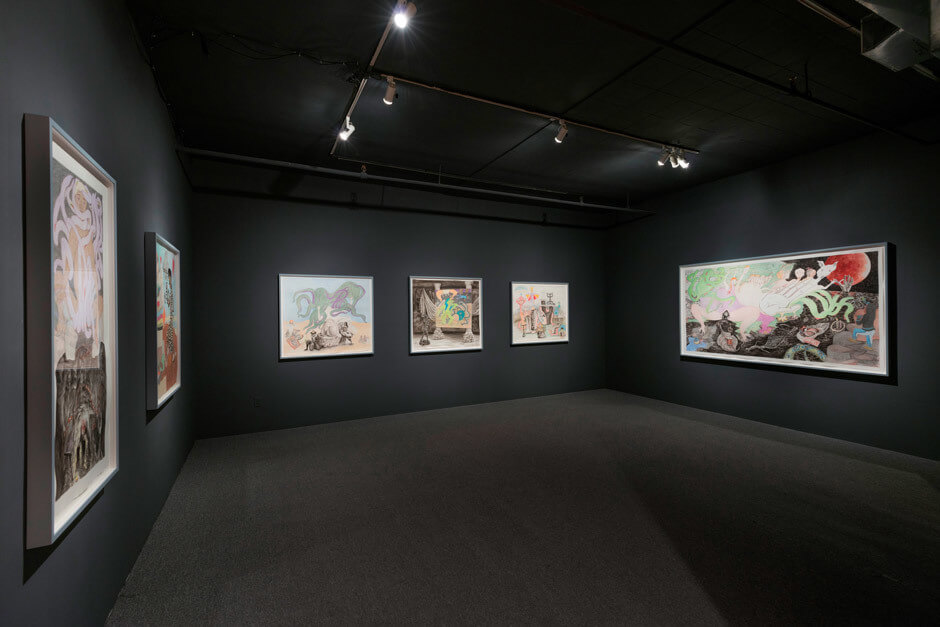 ---
Credits for Works by Shuvinai Ashoona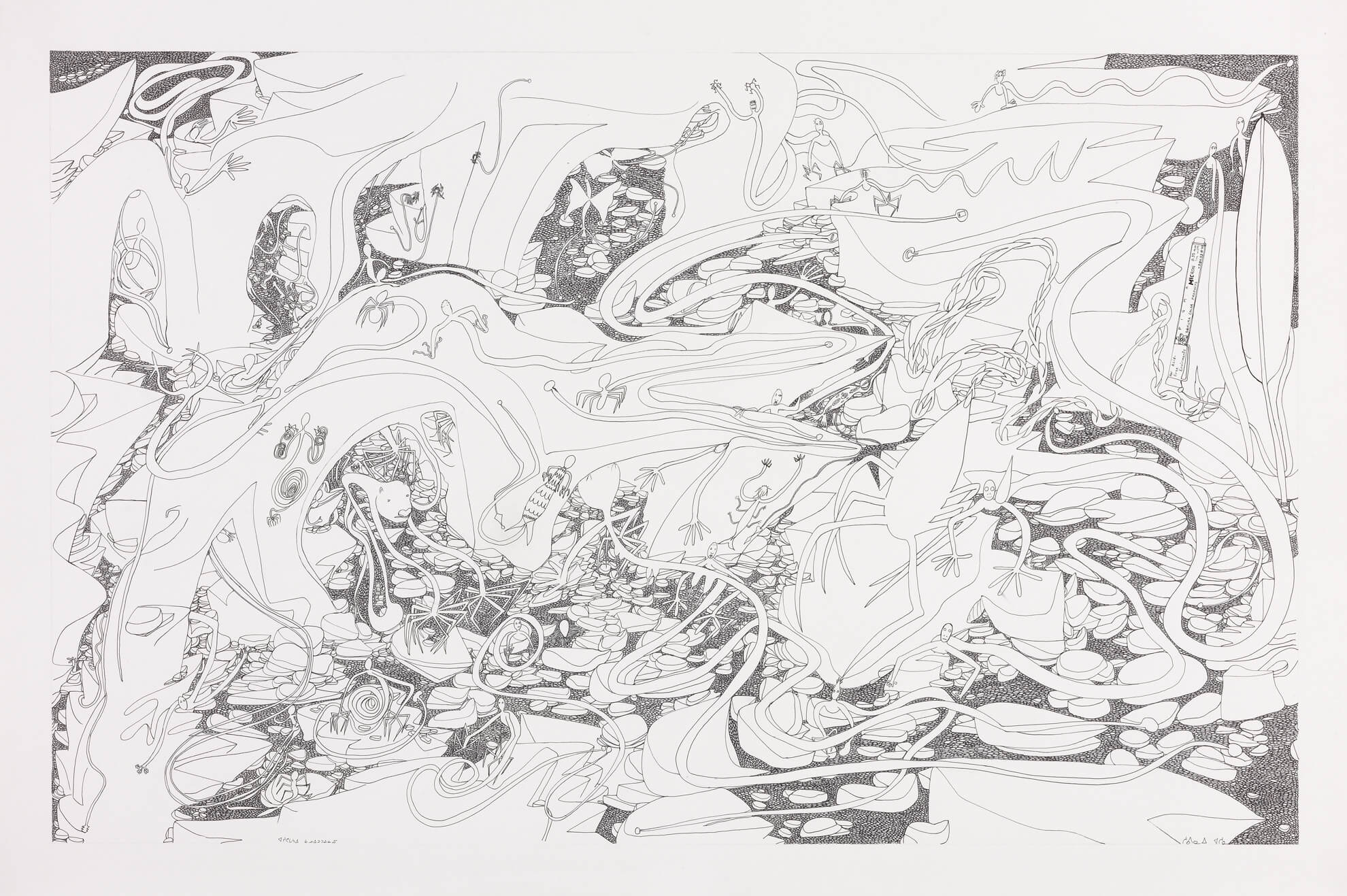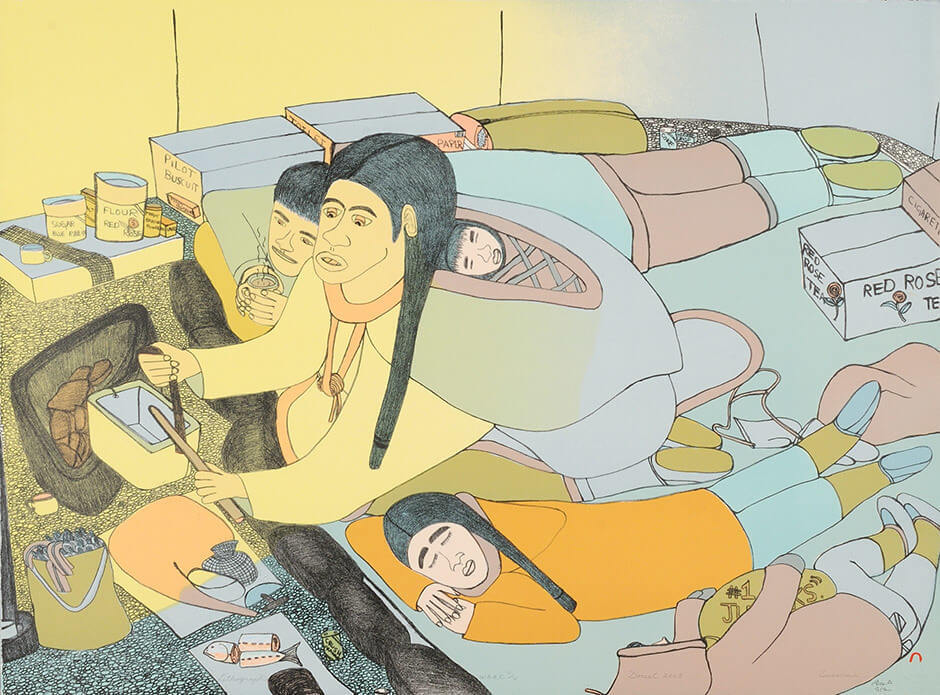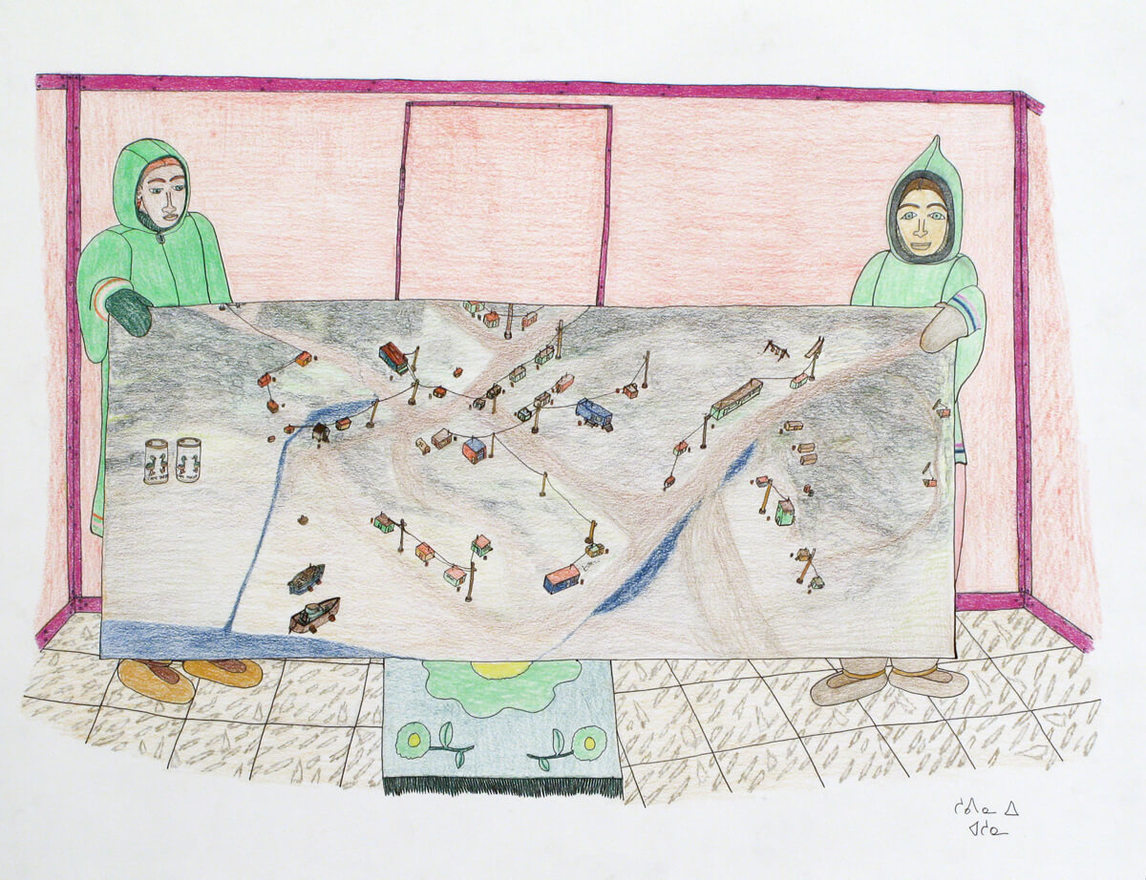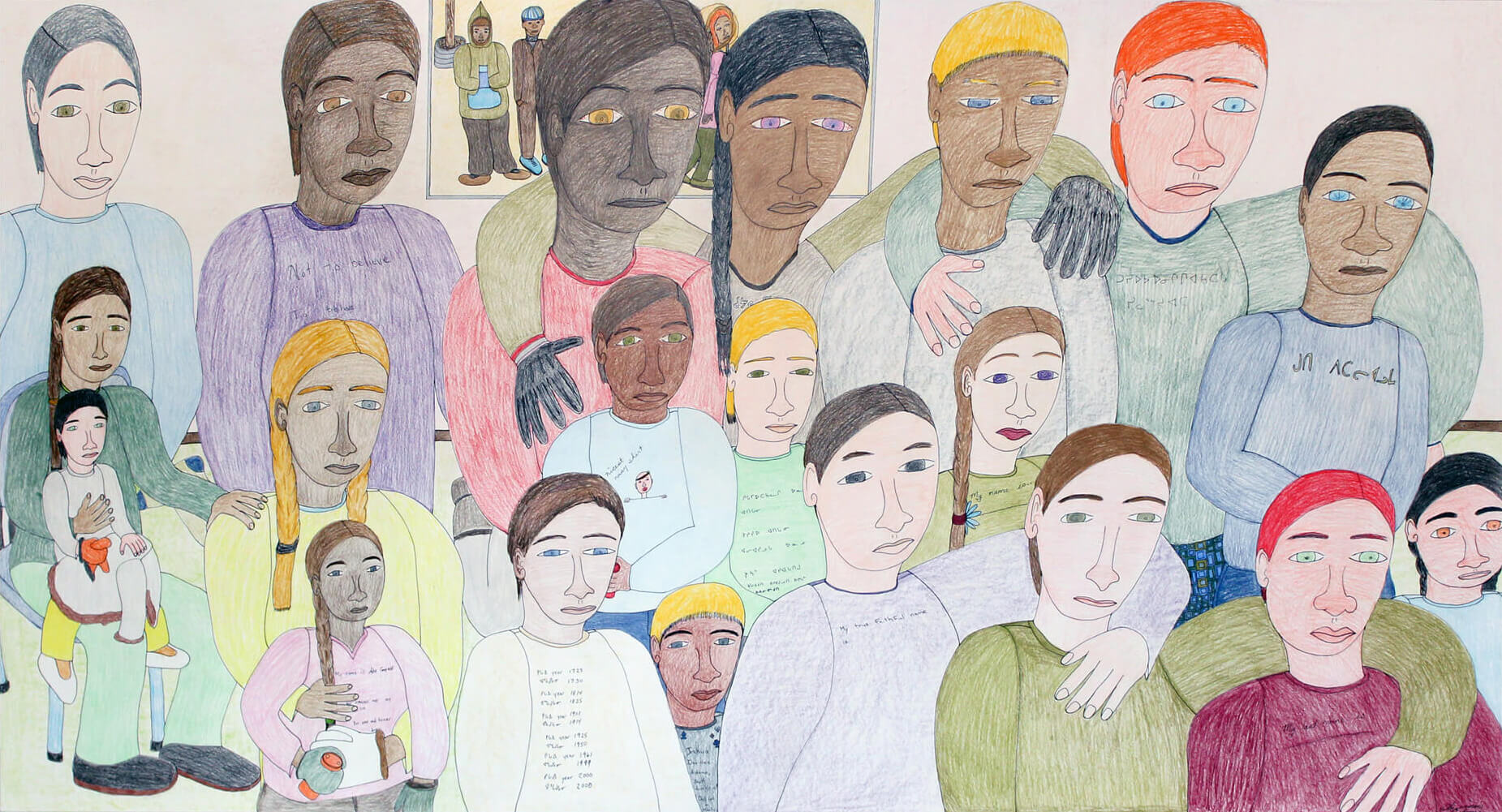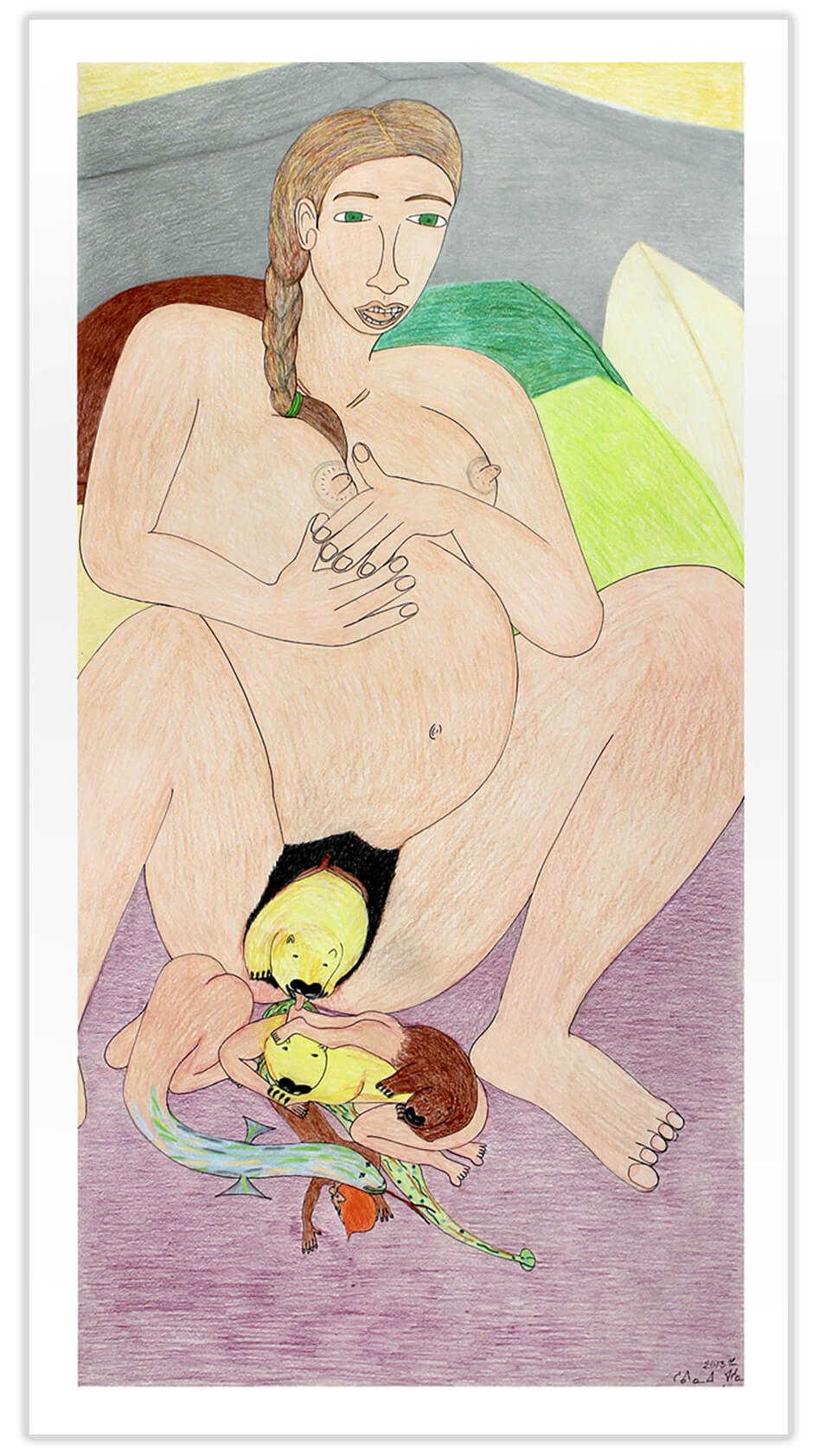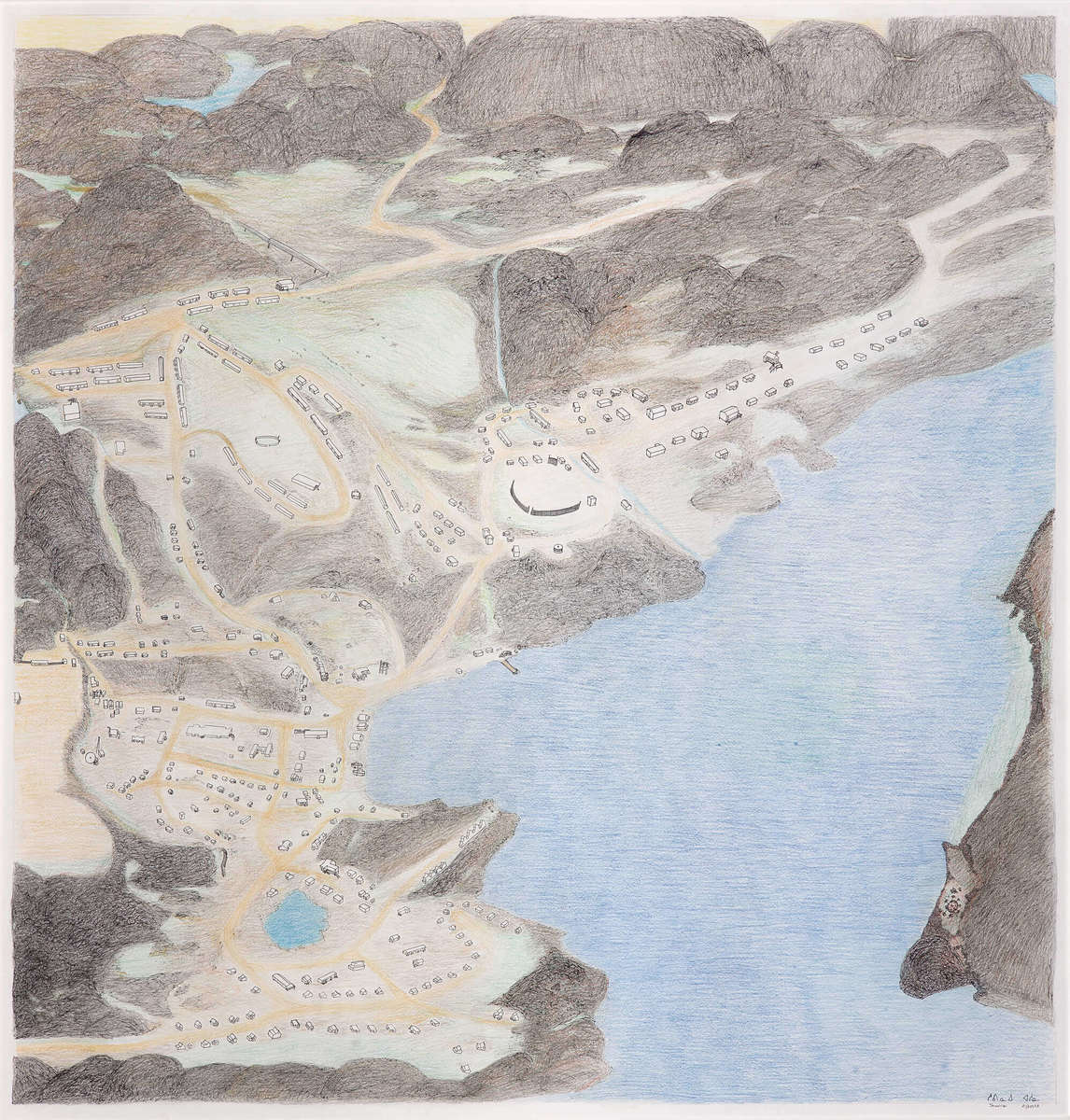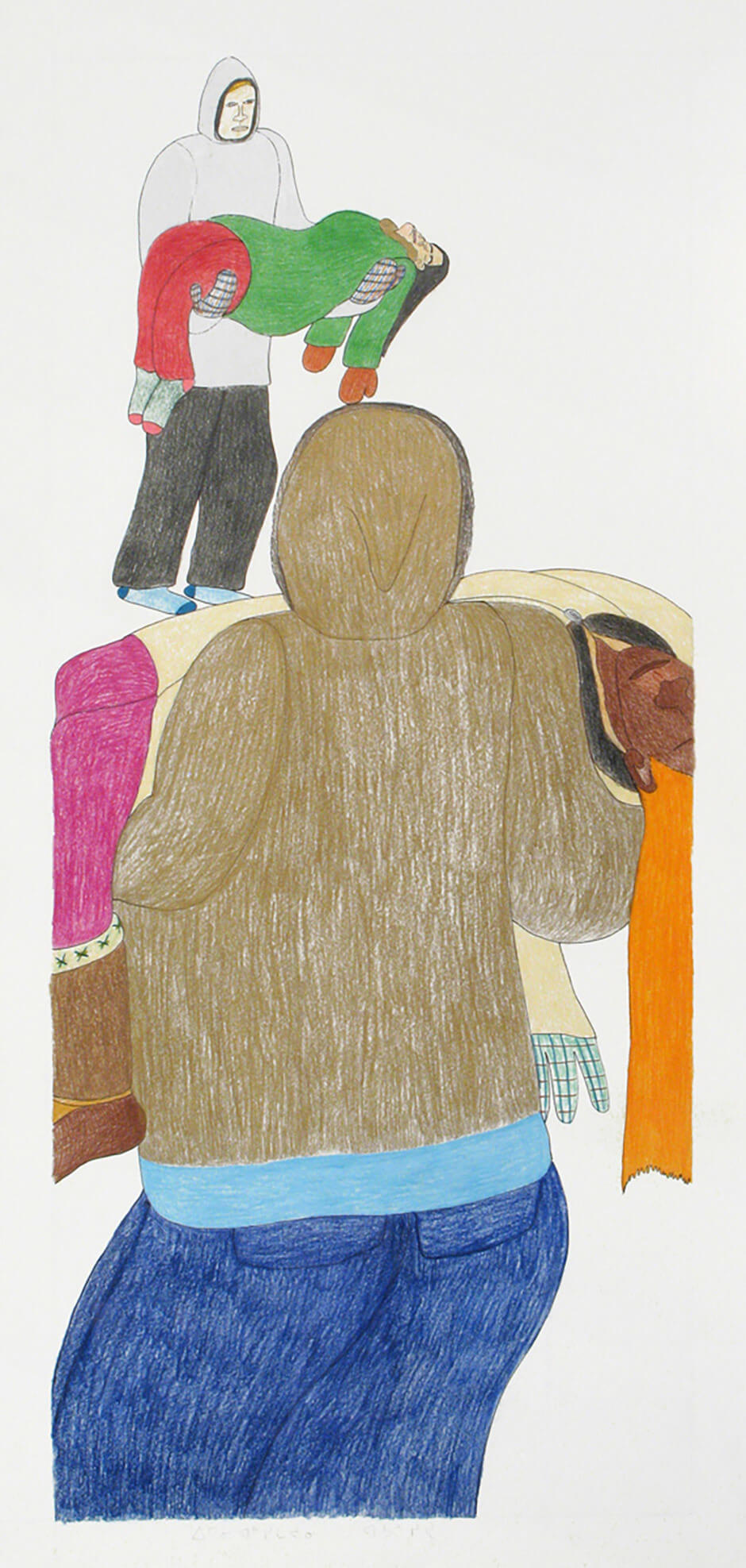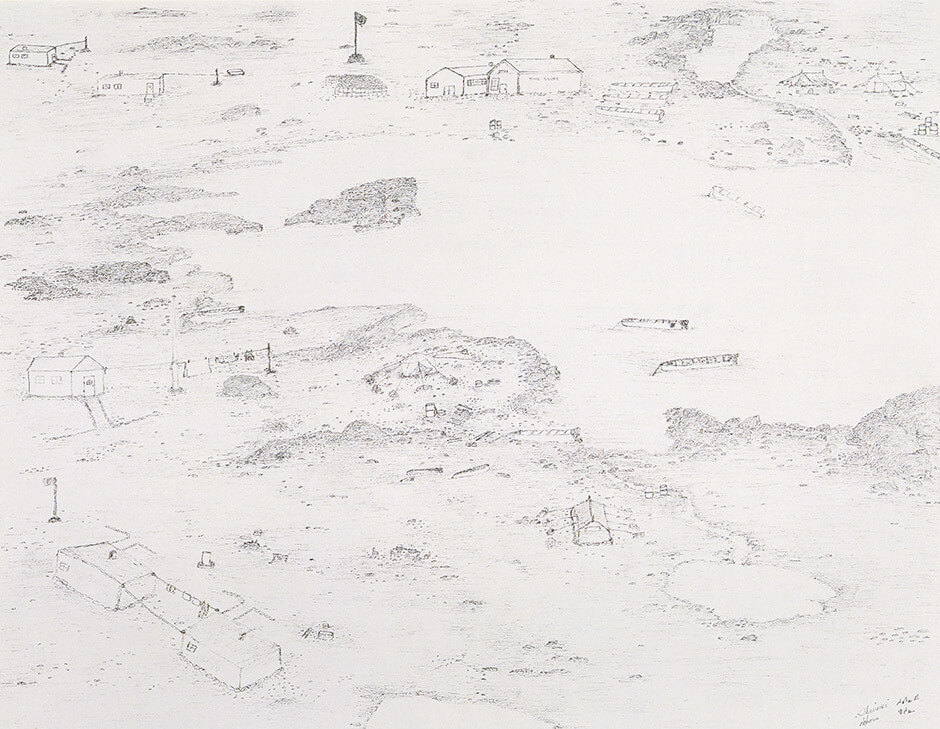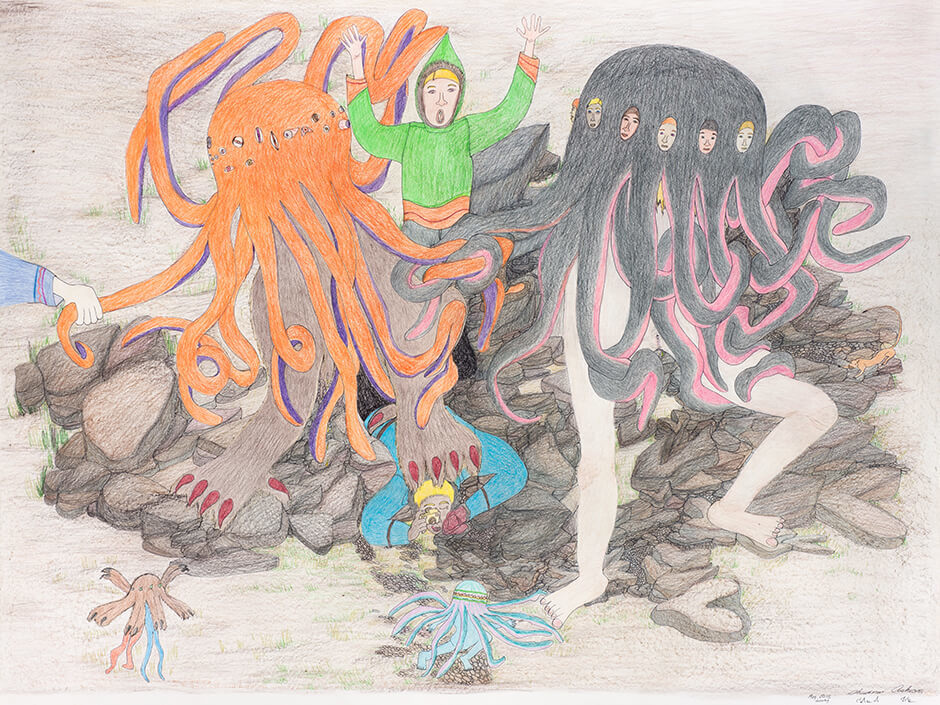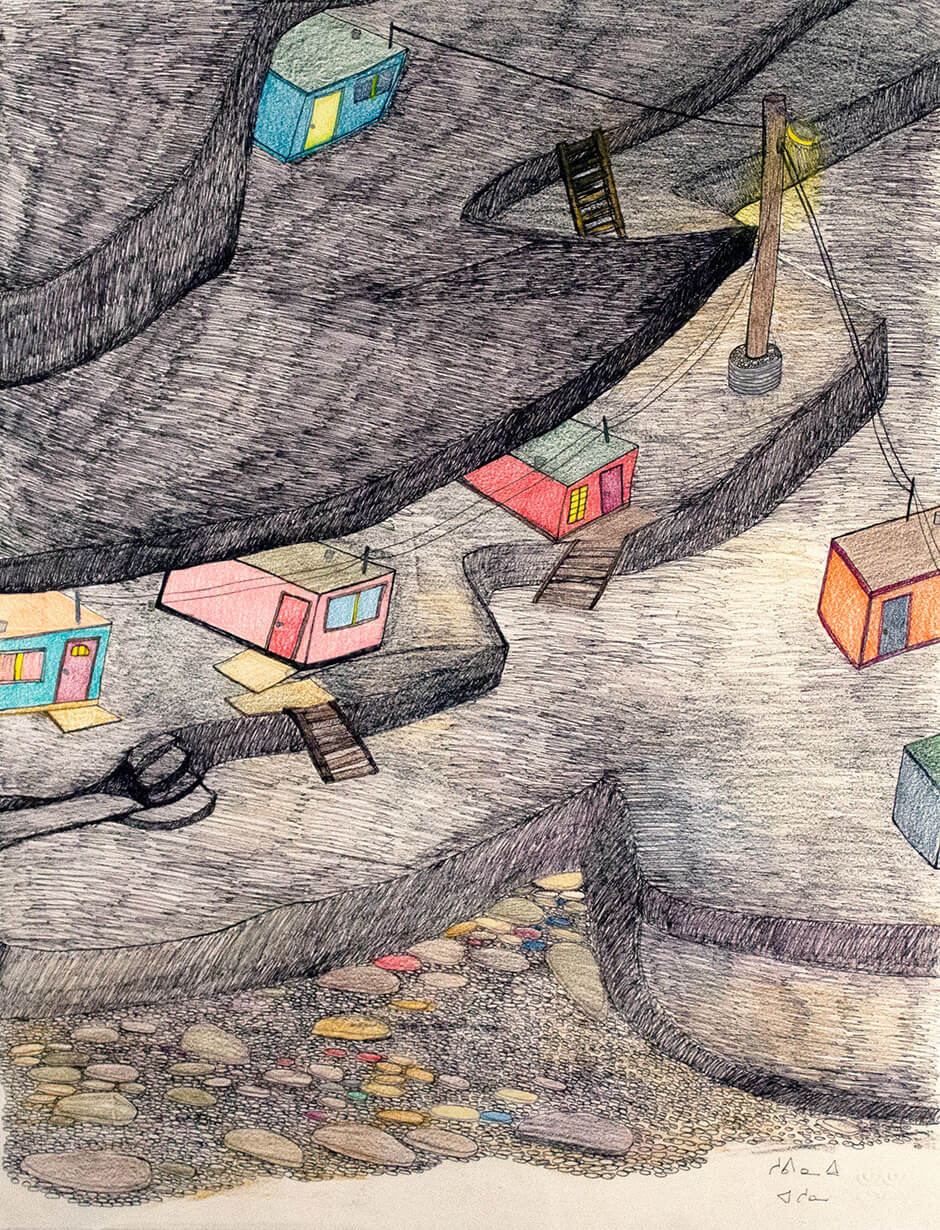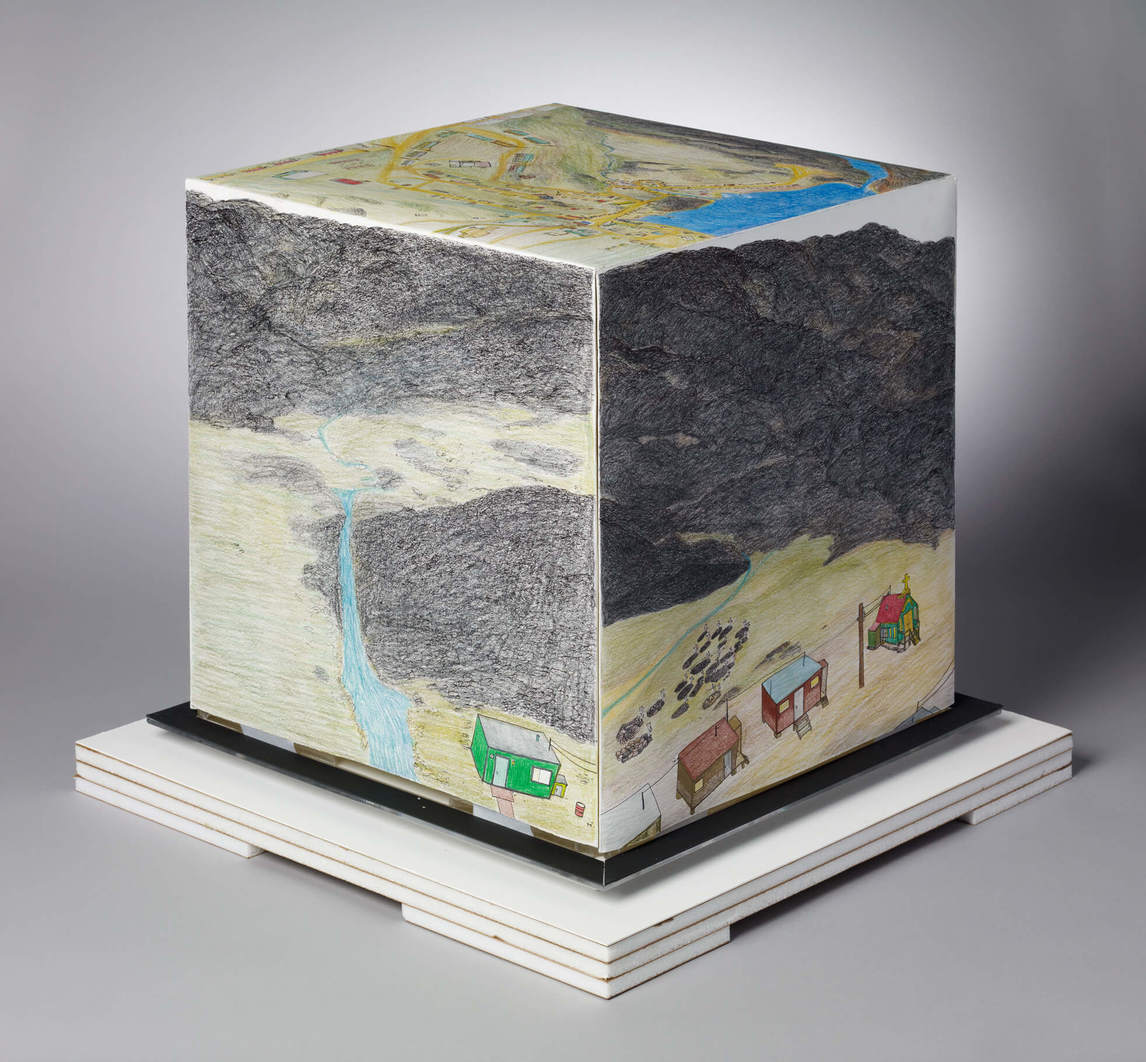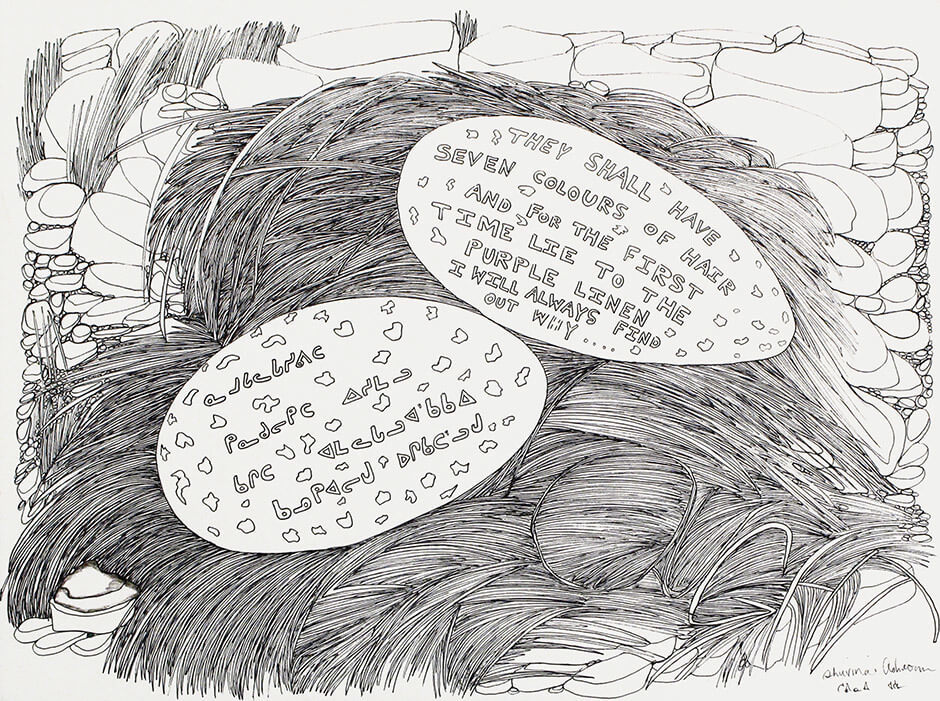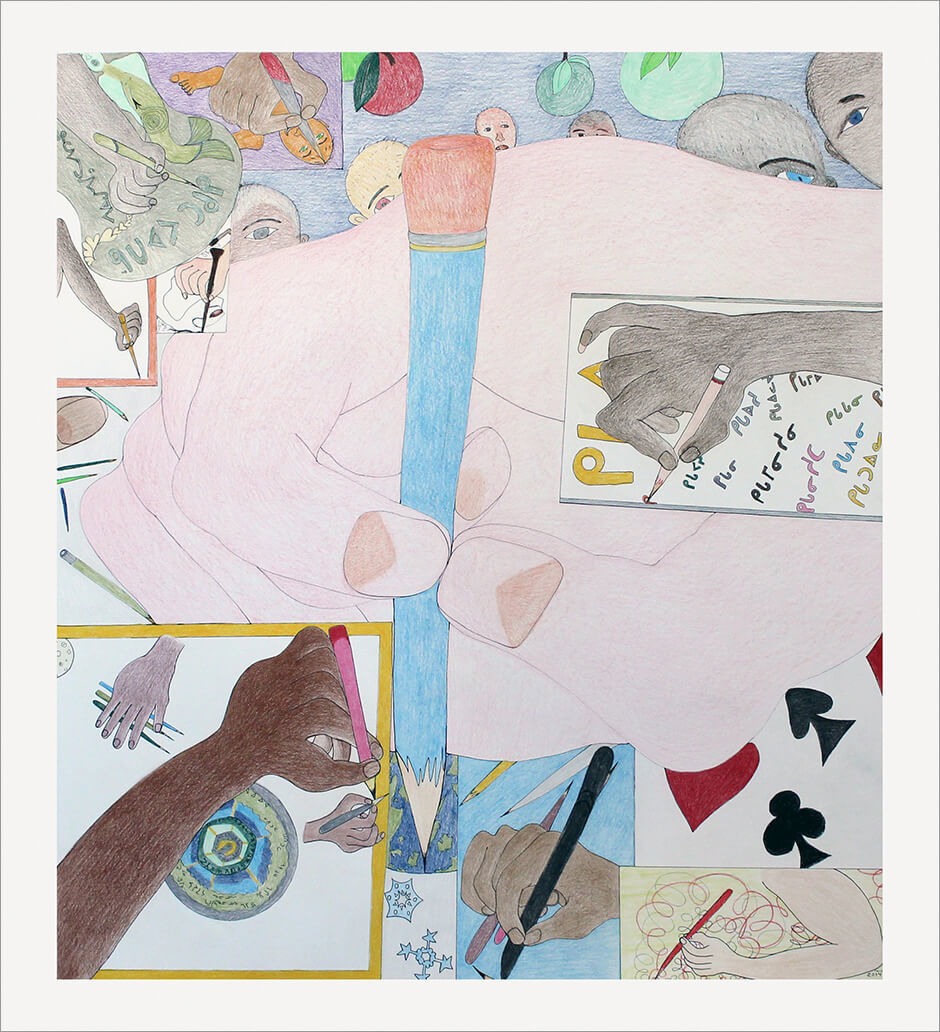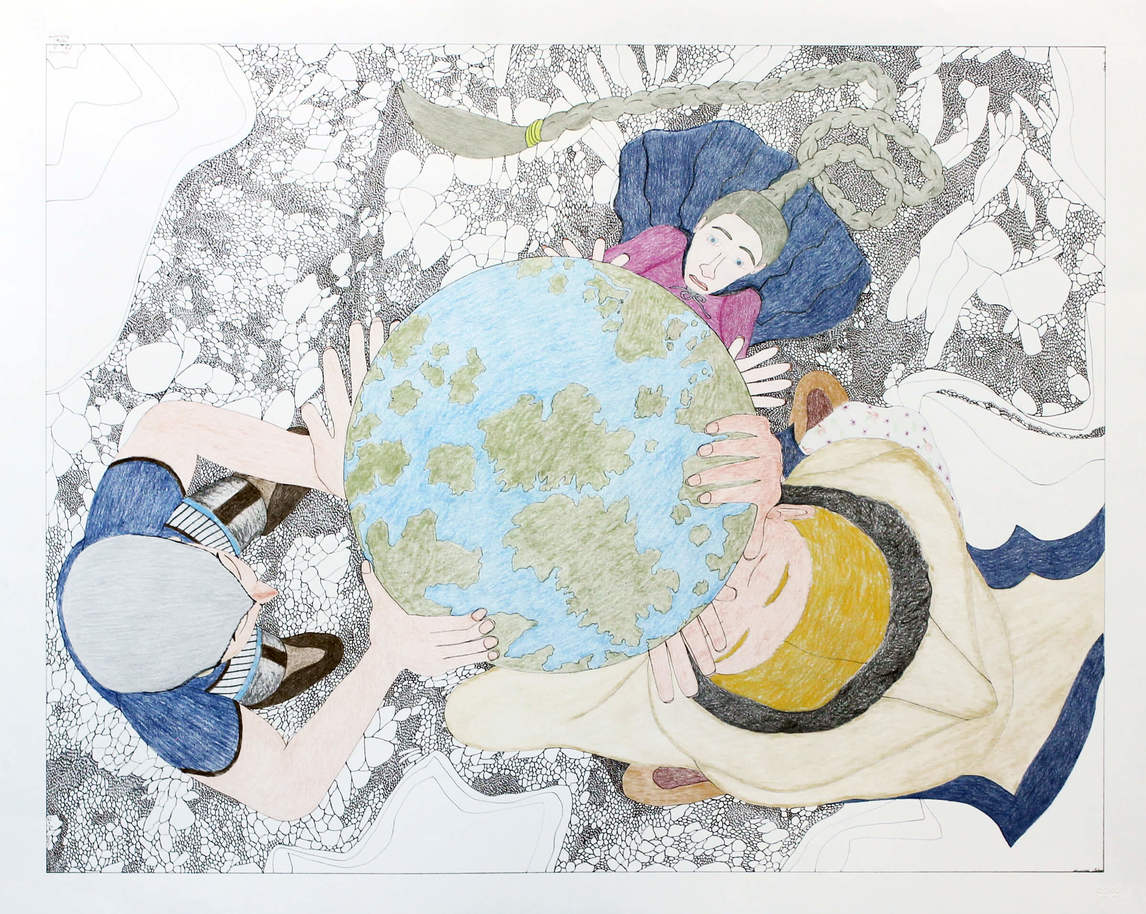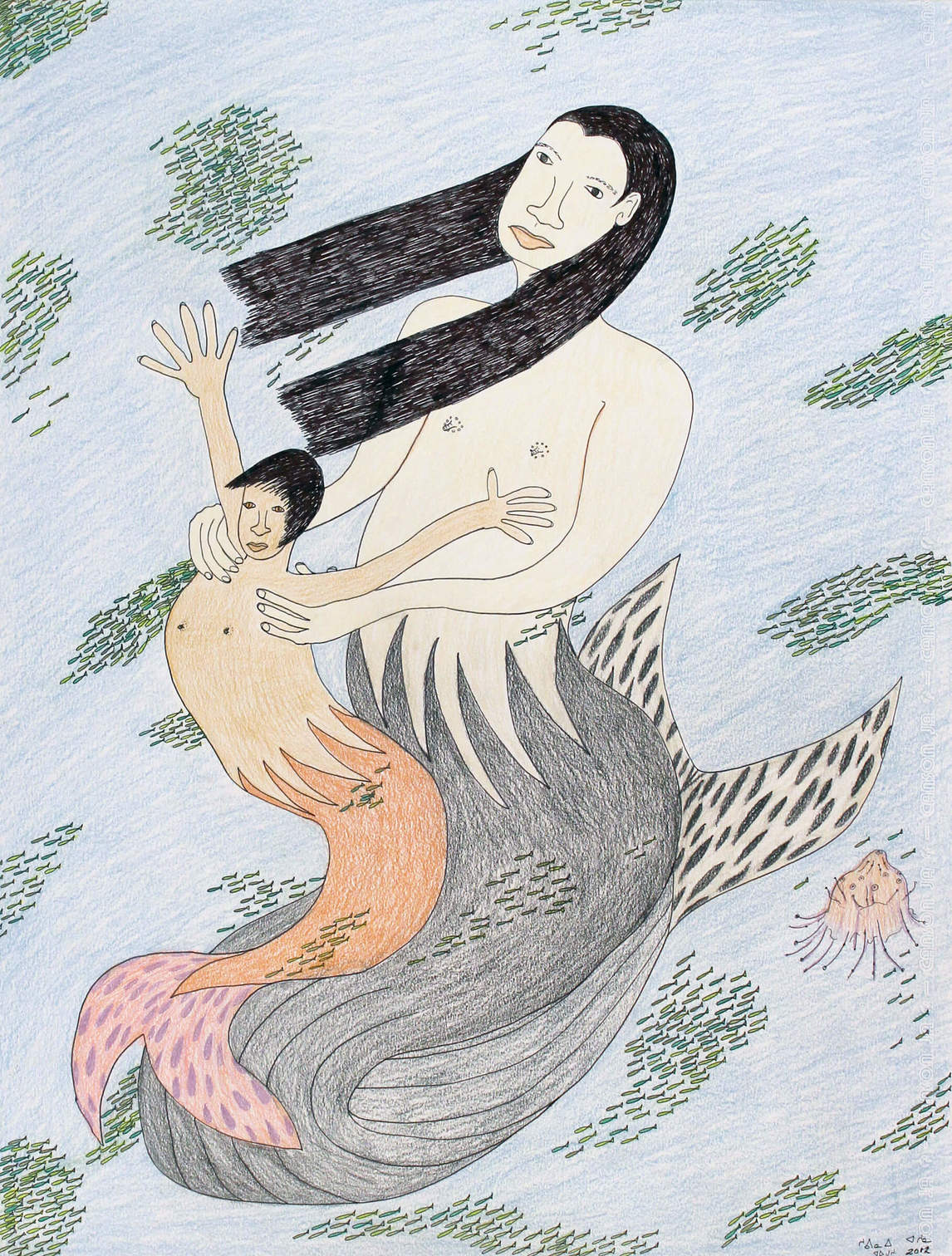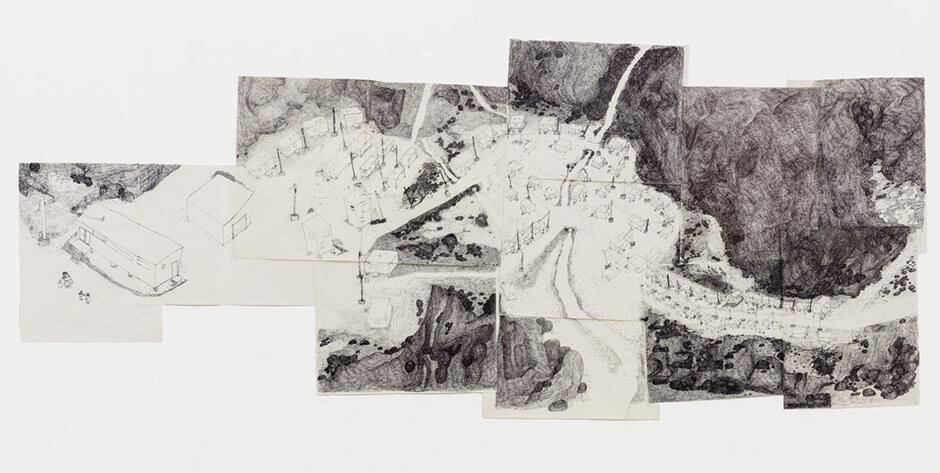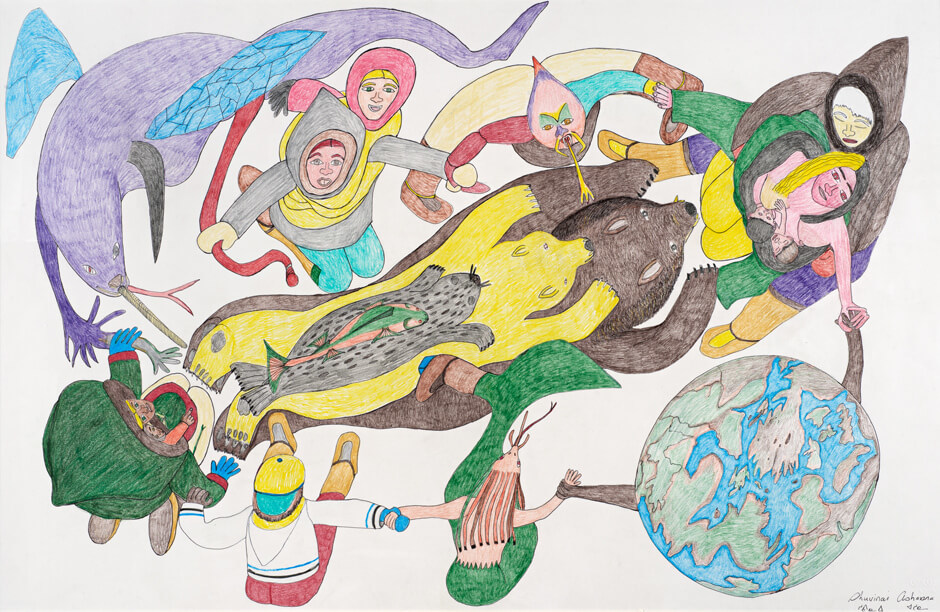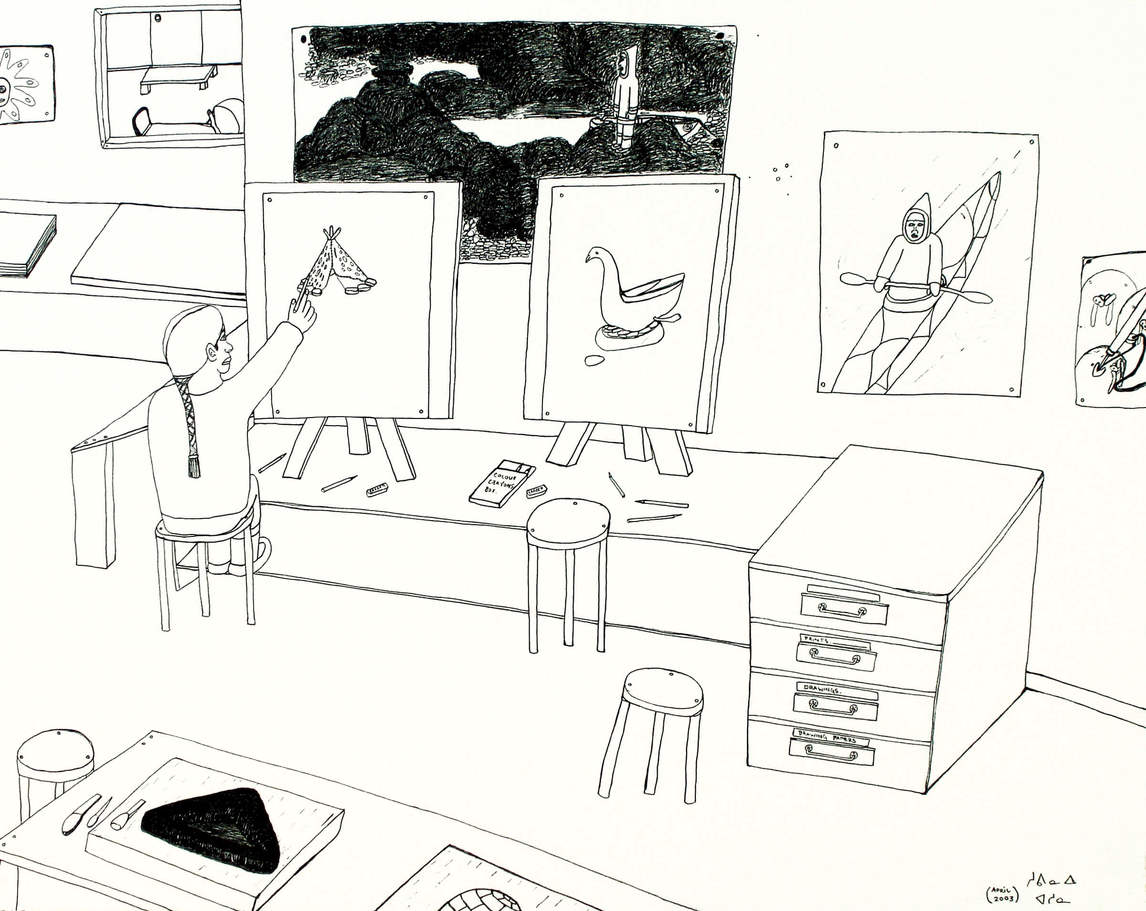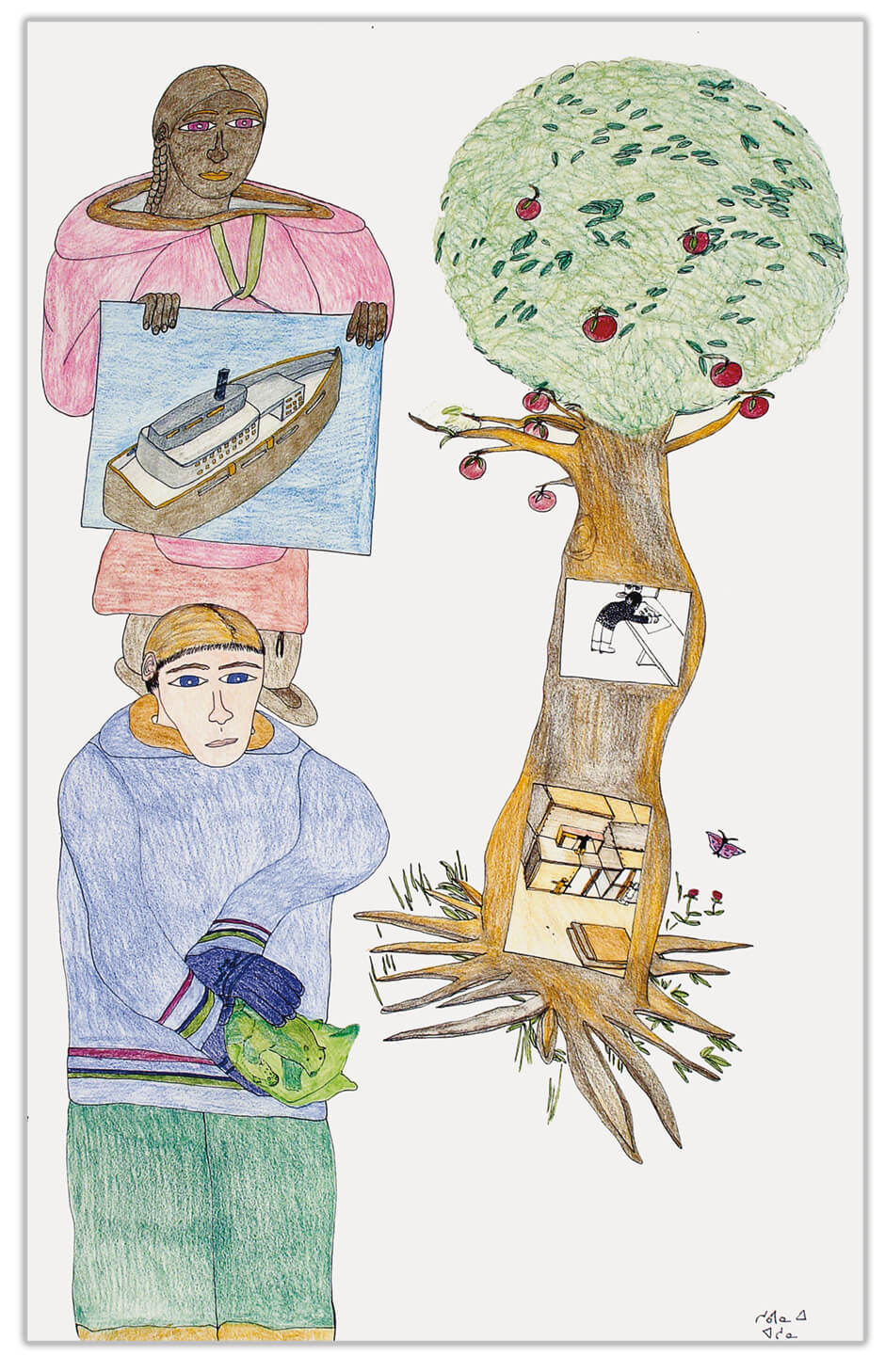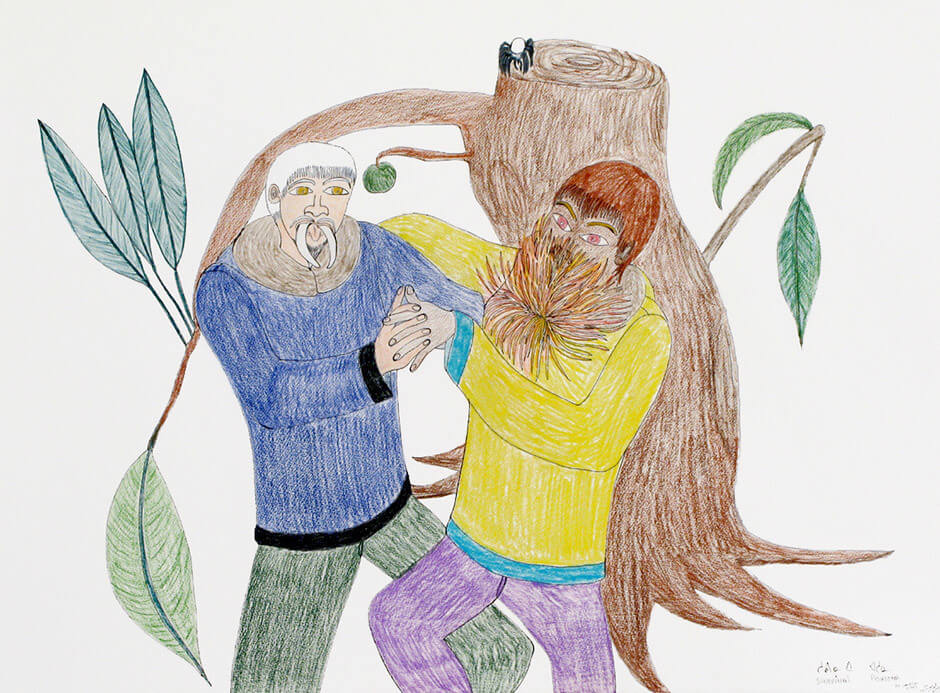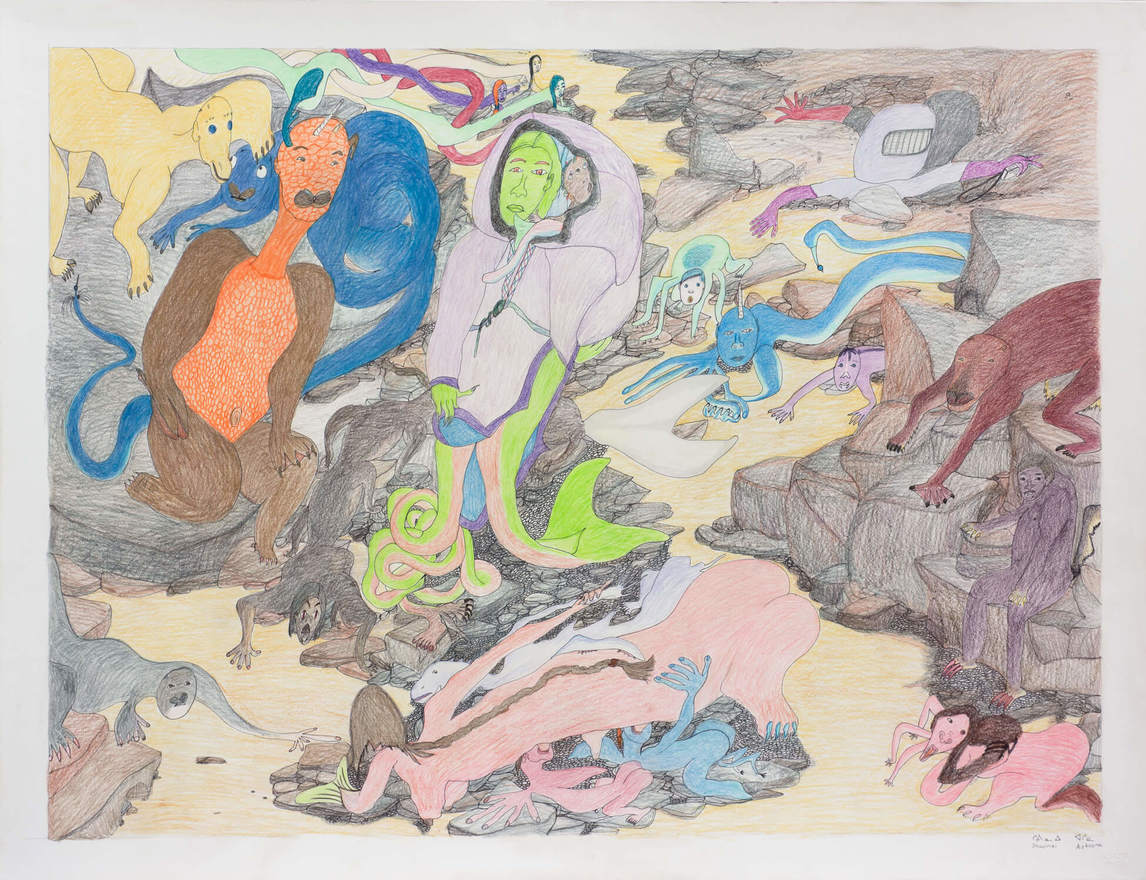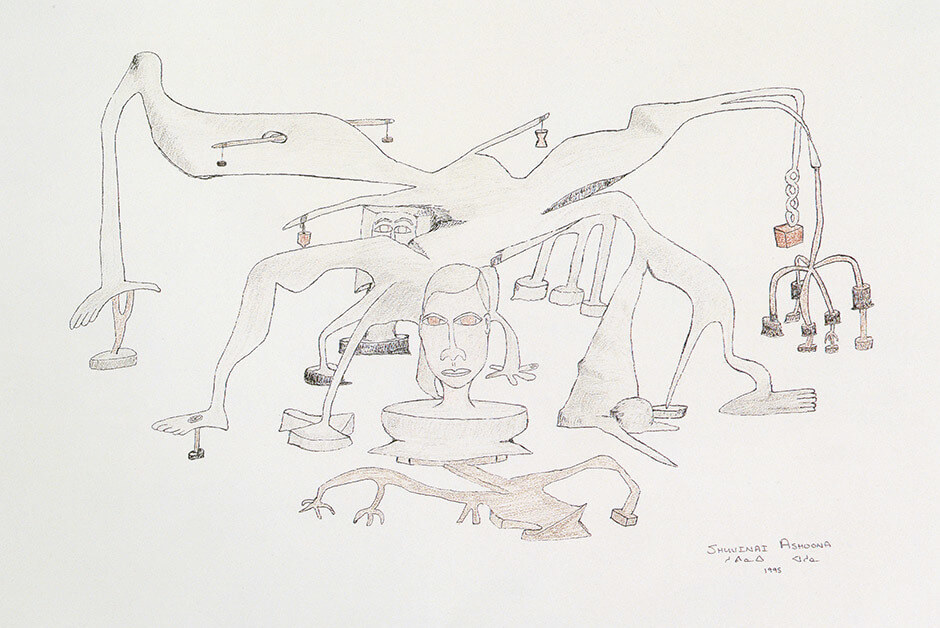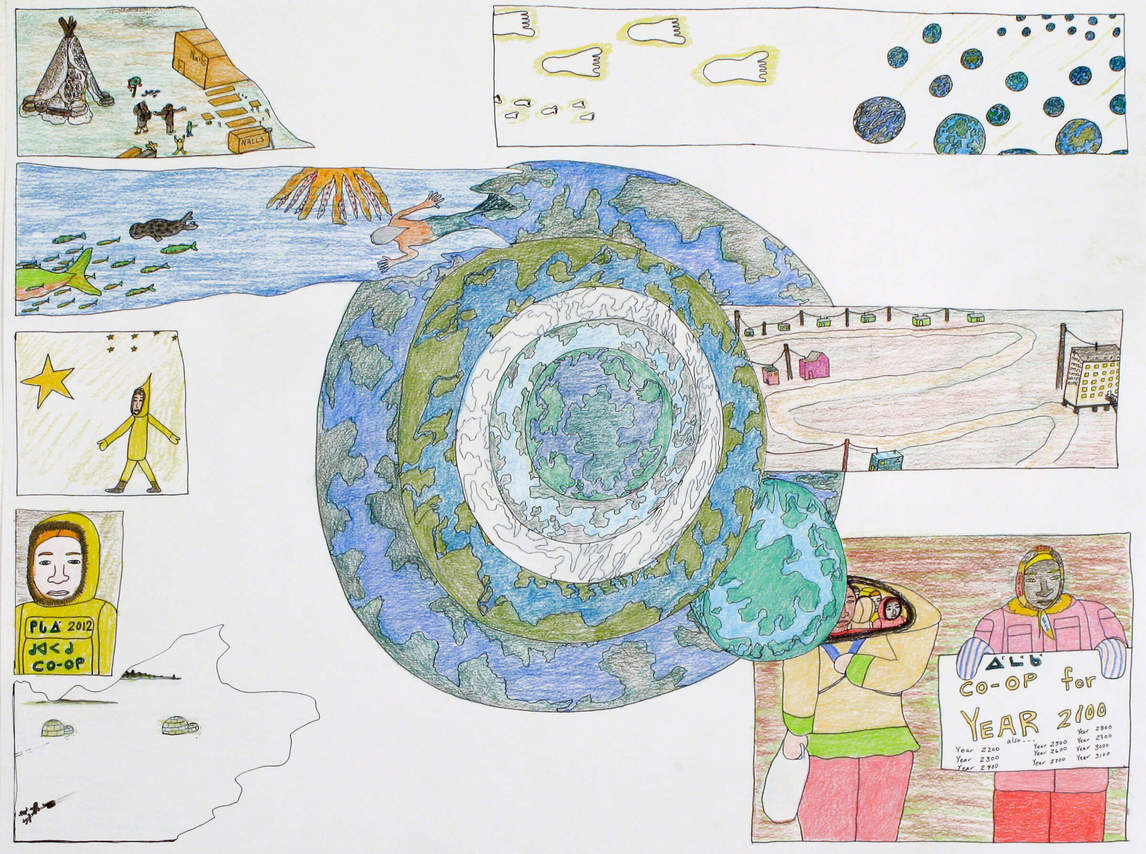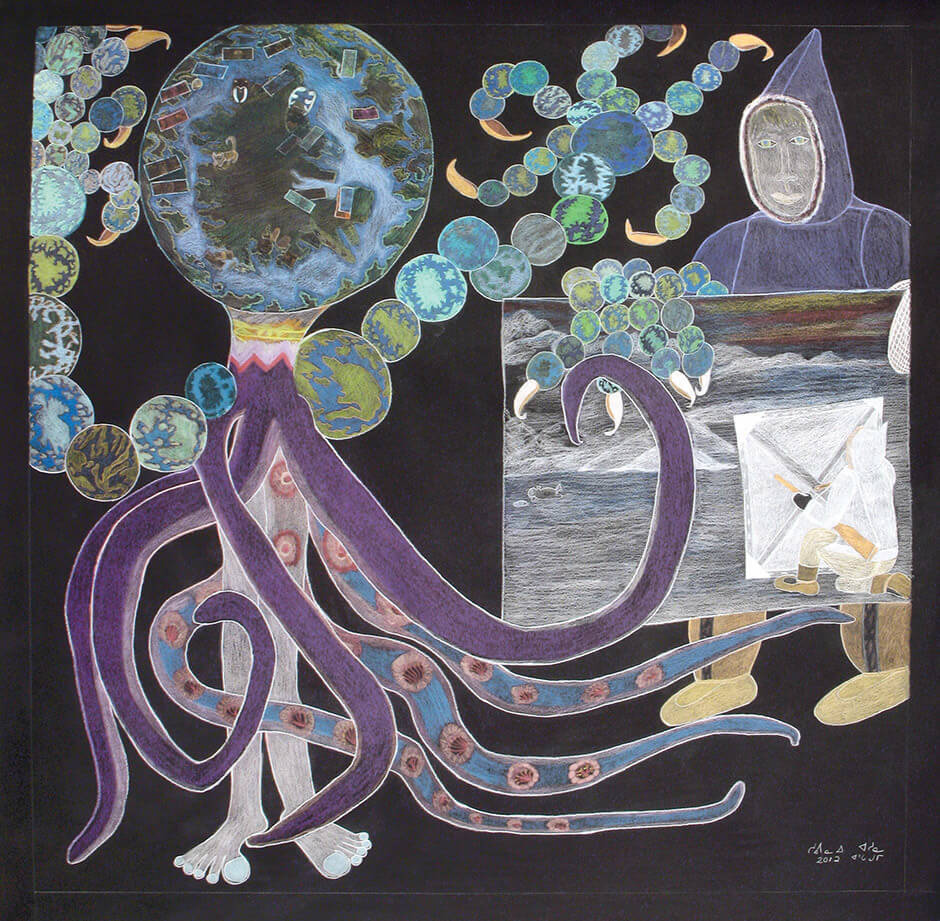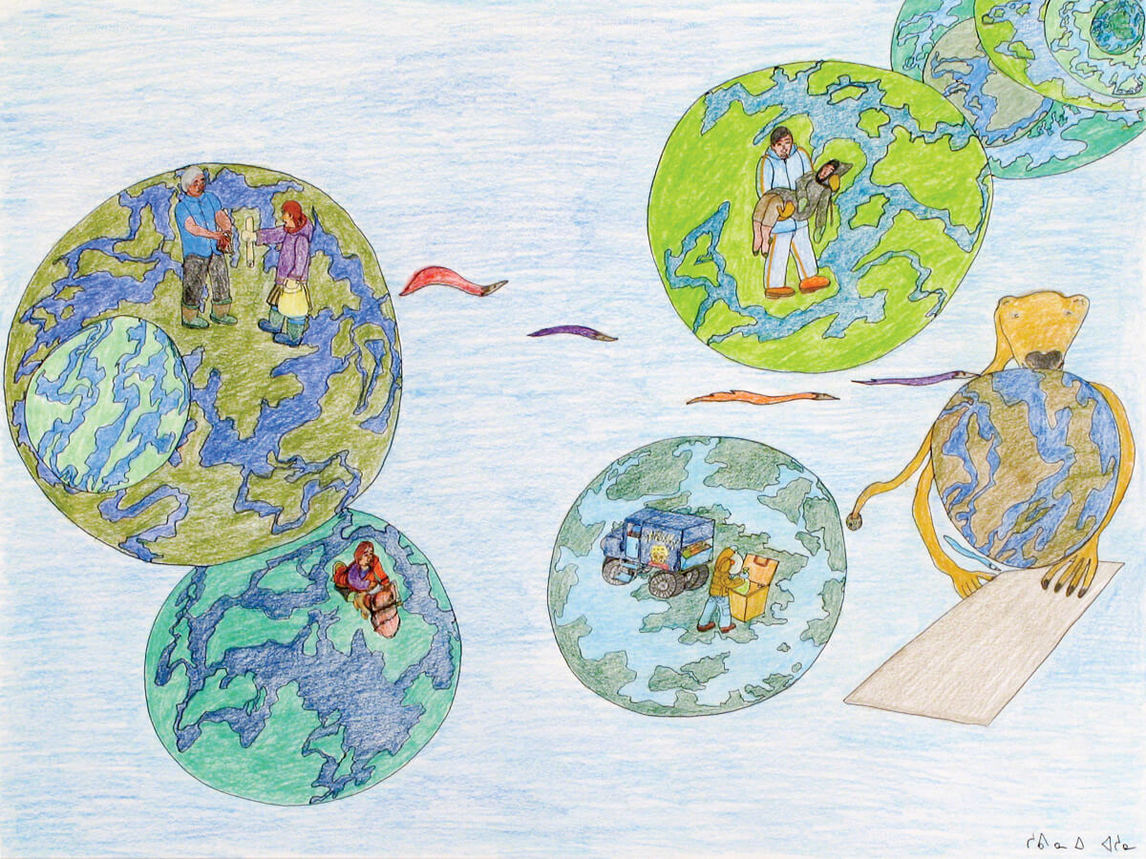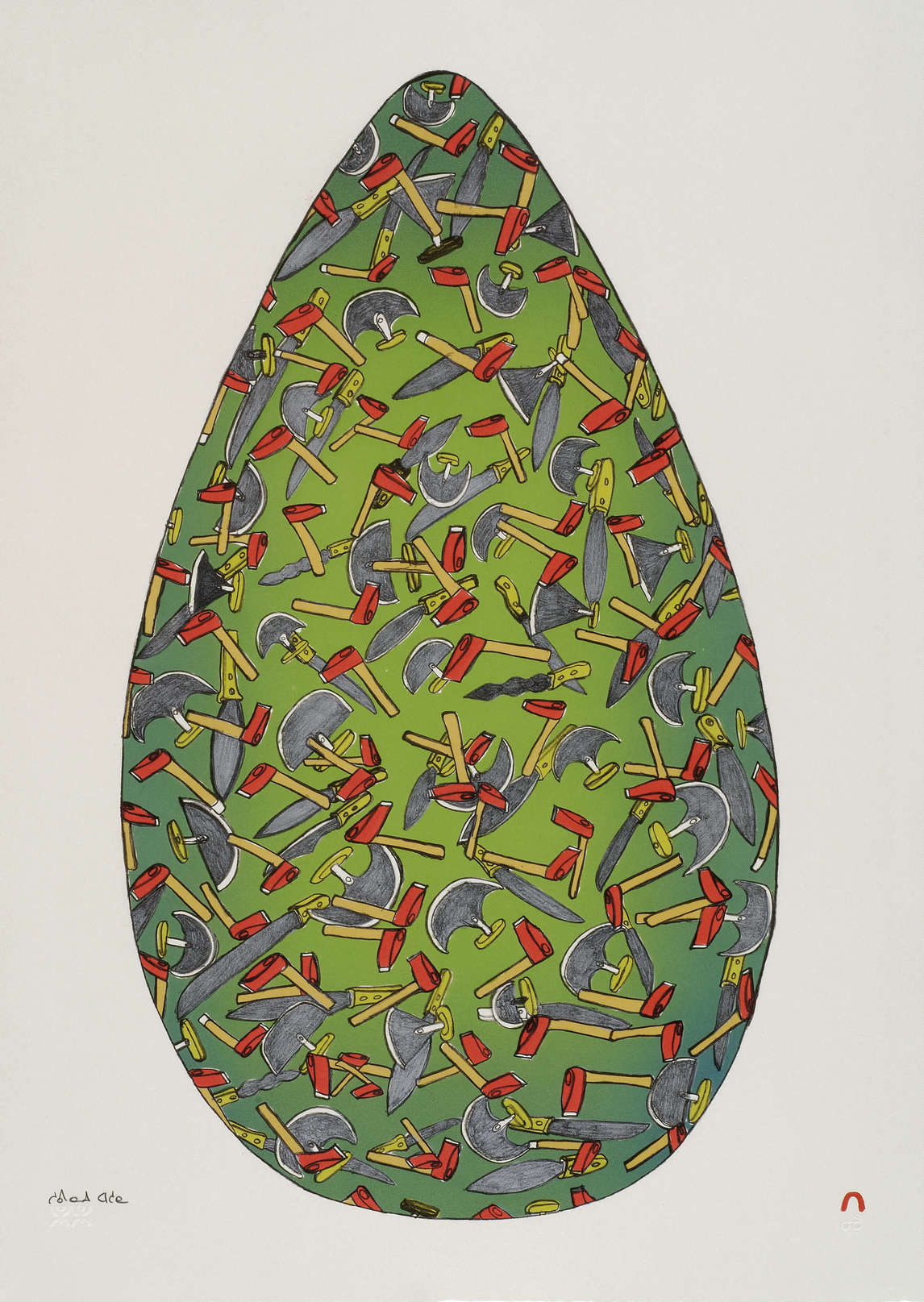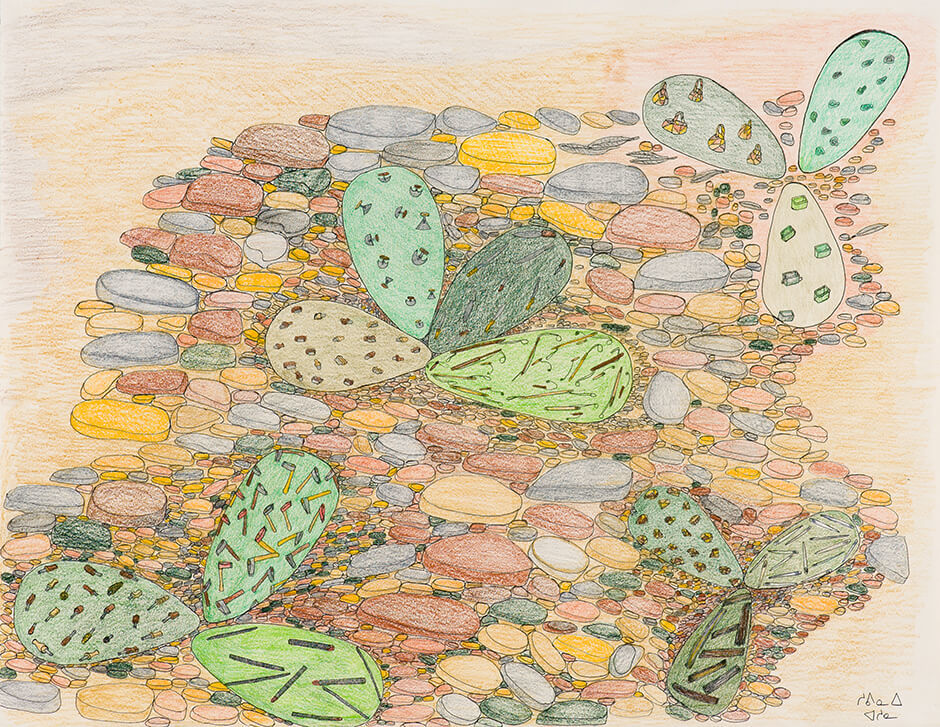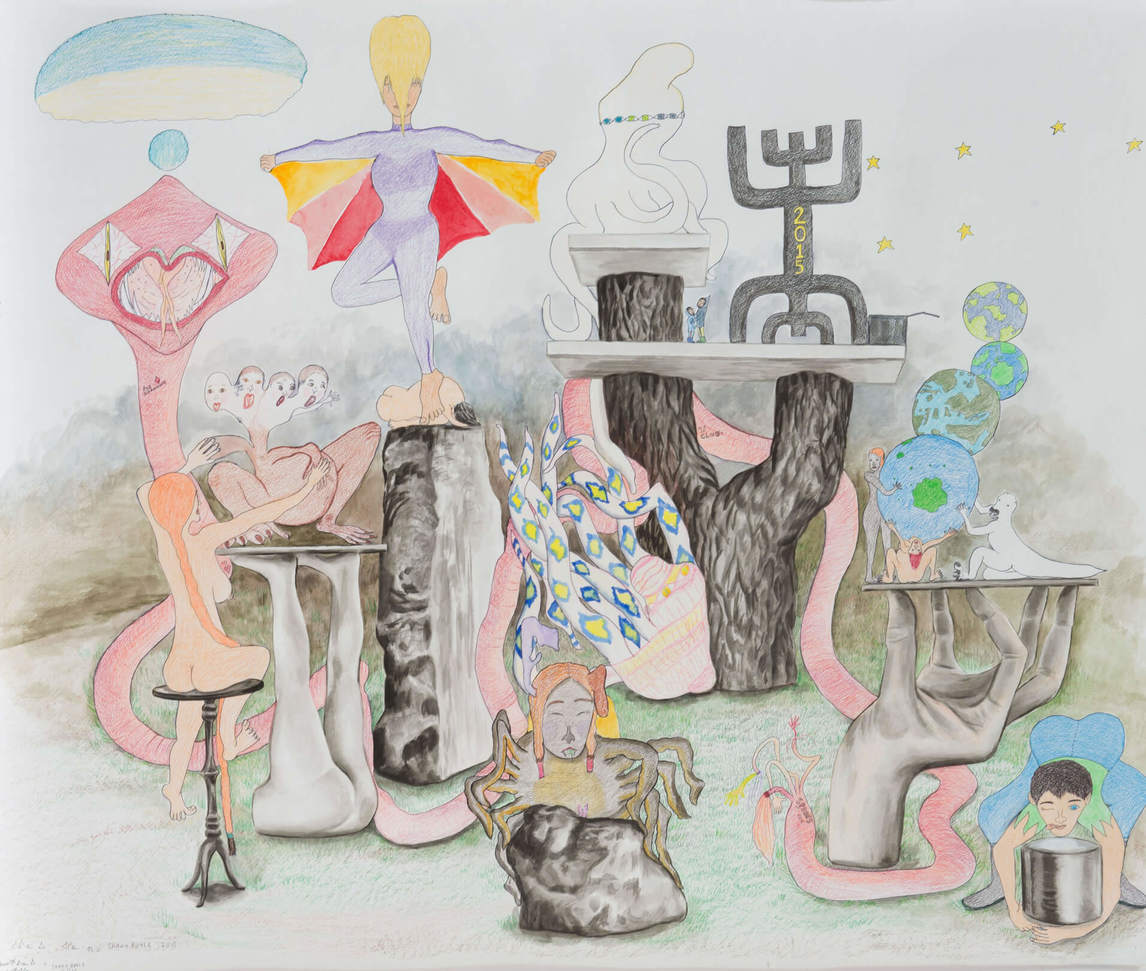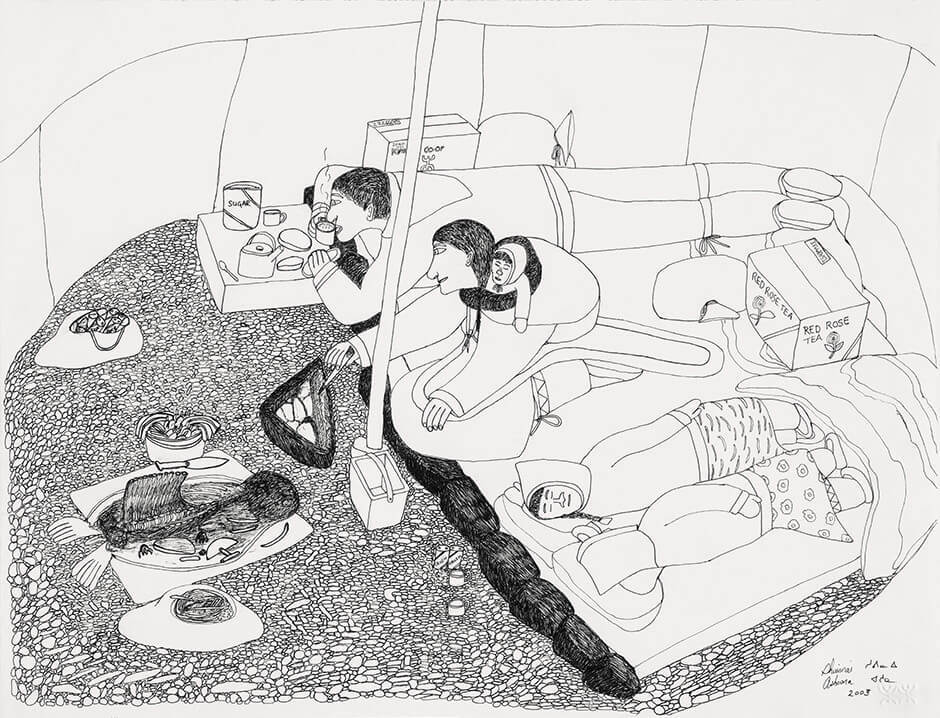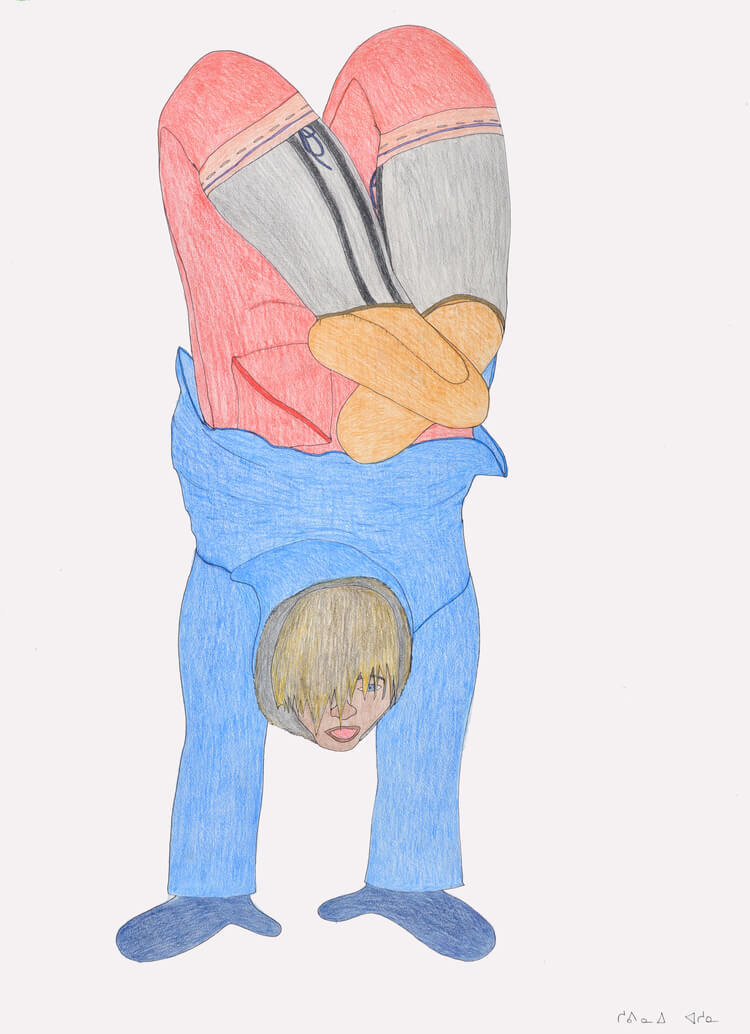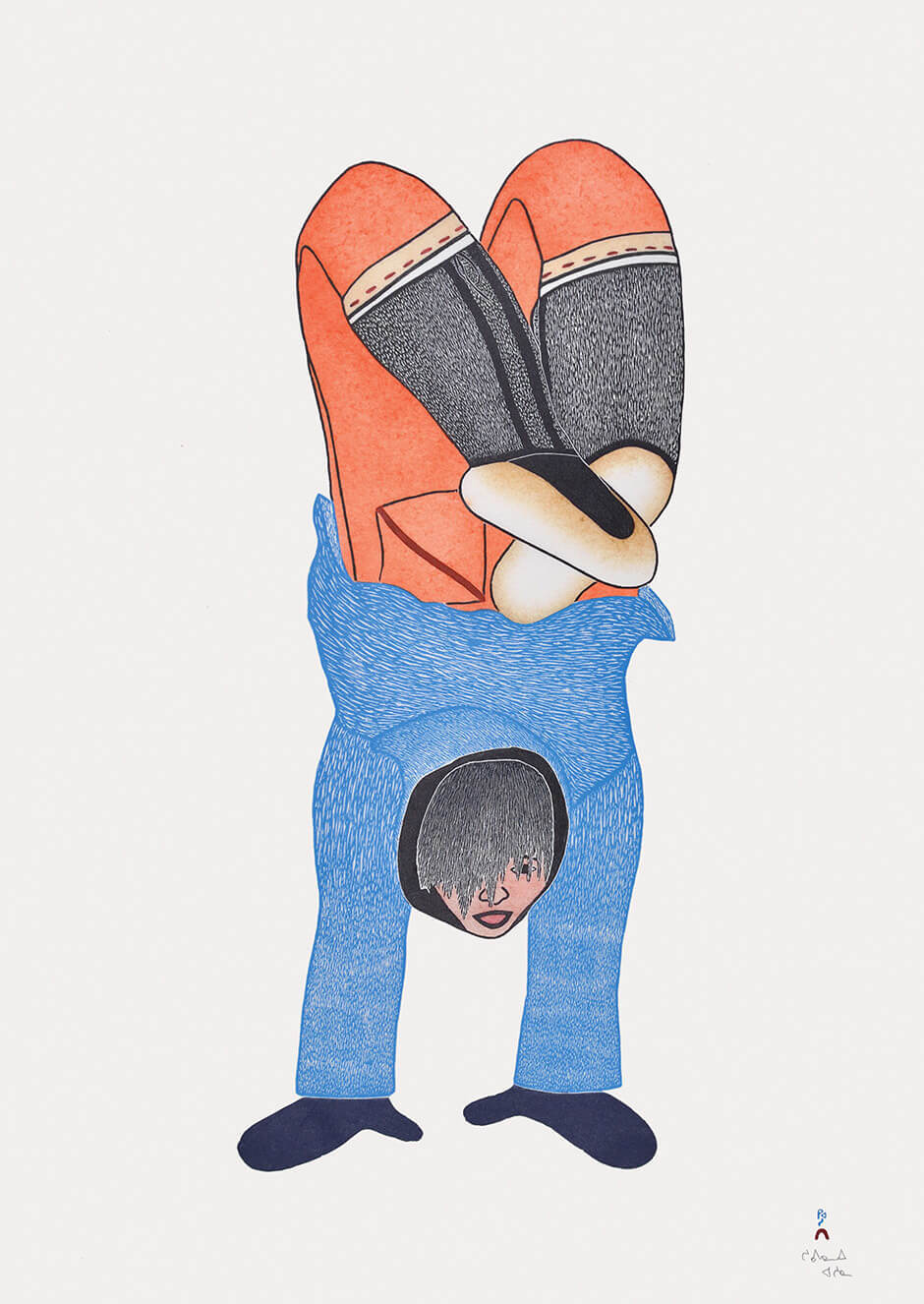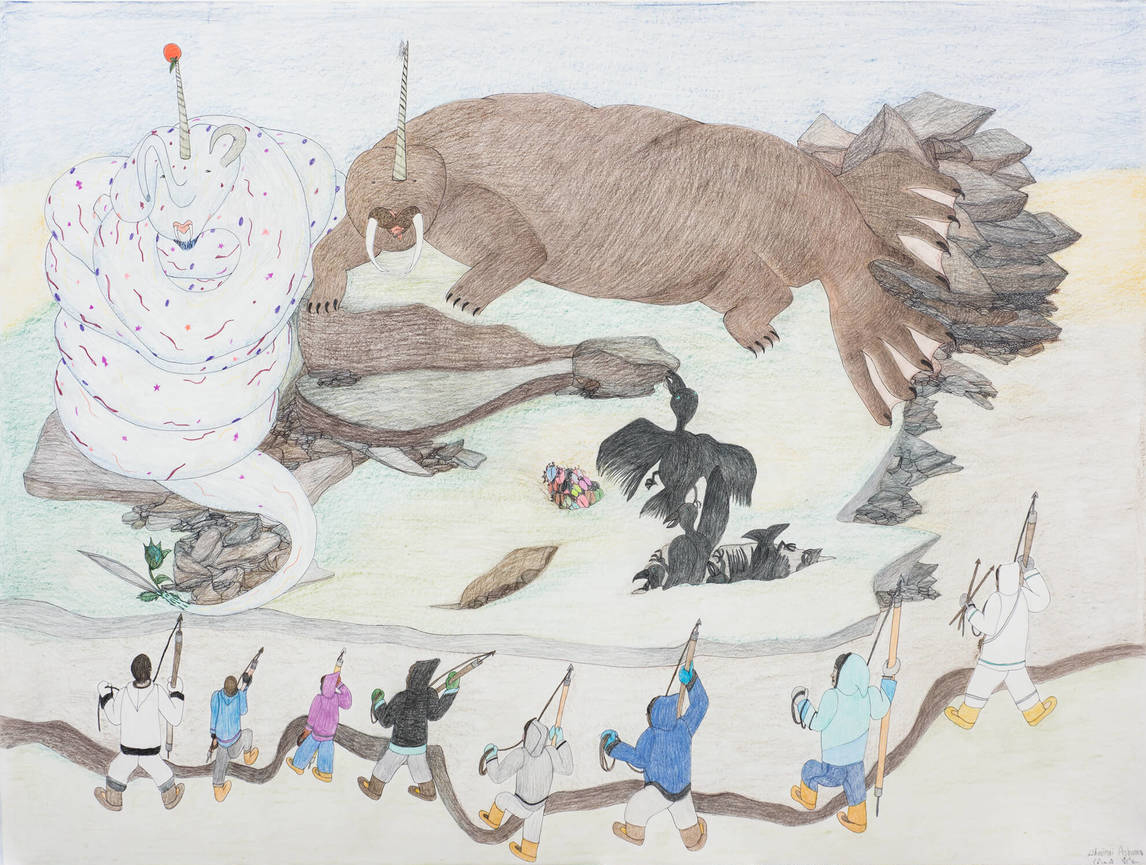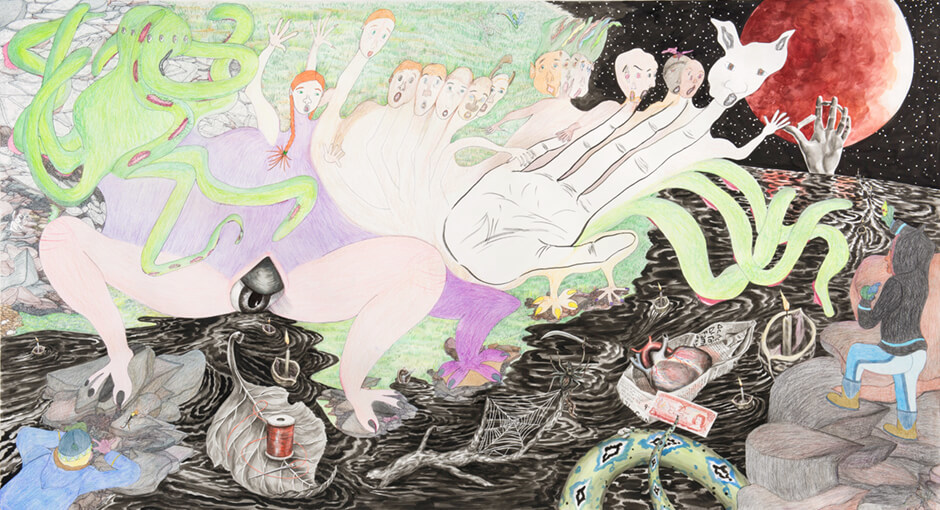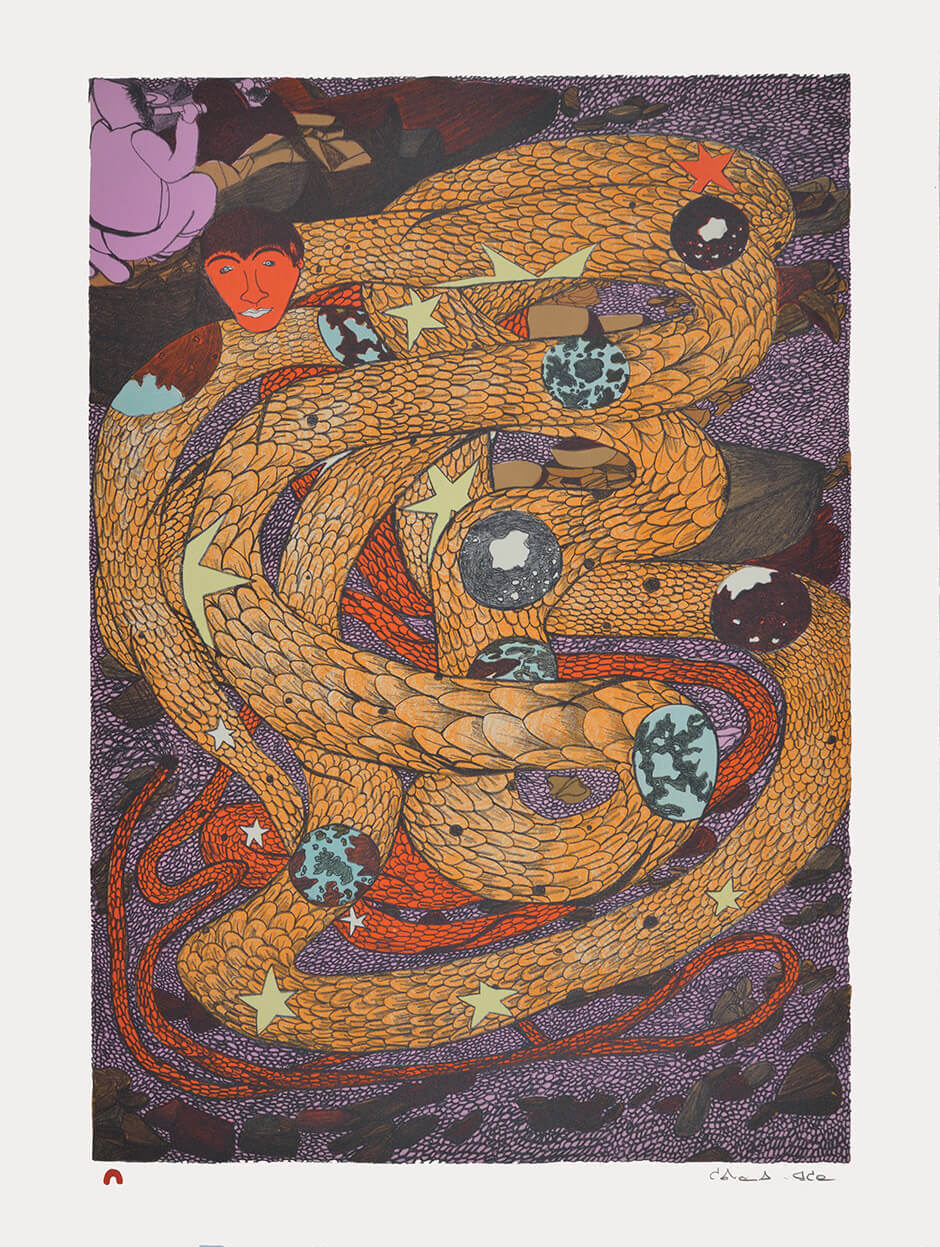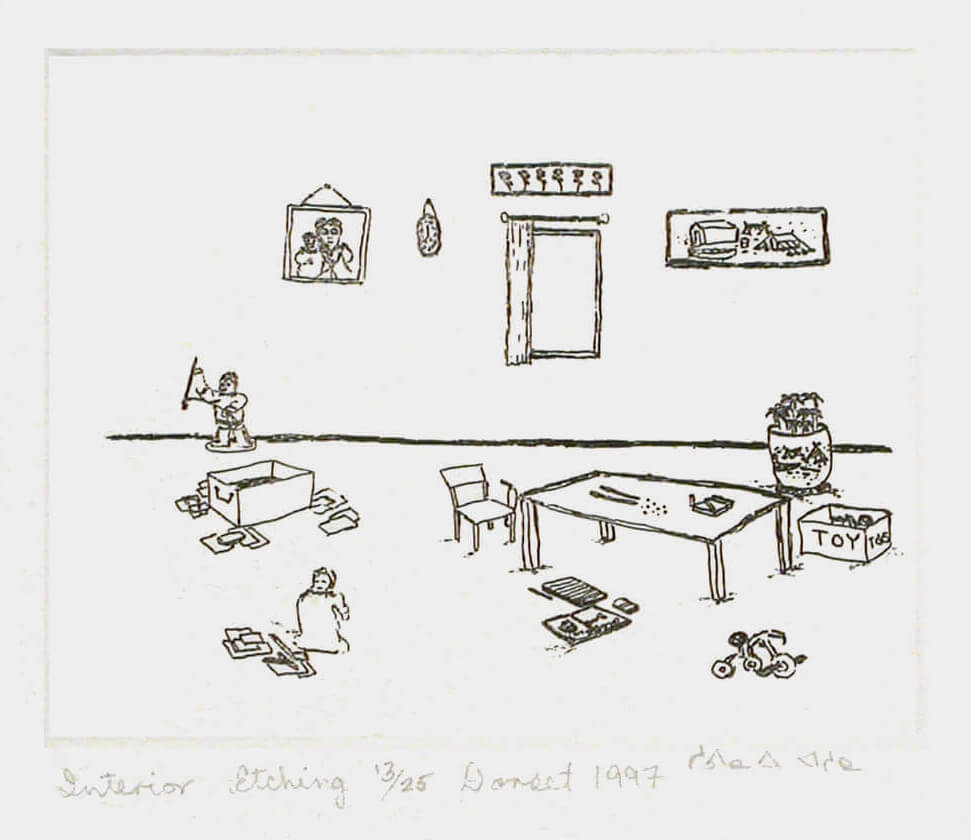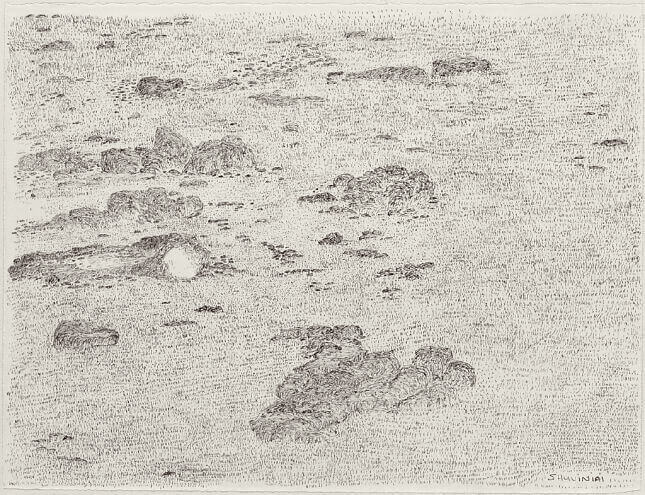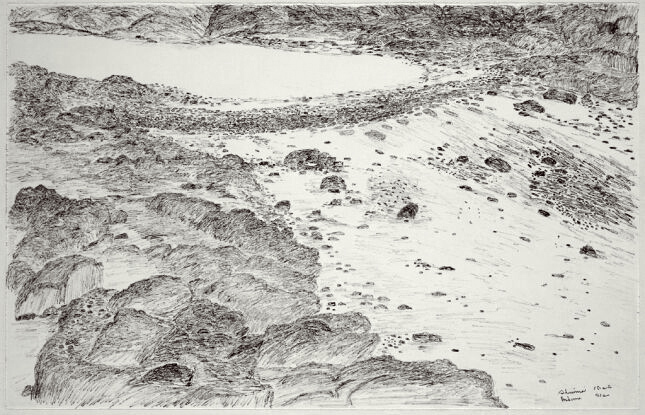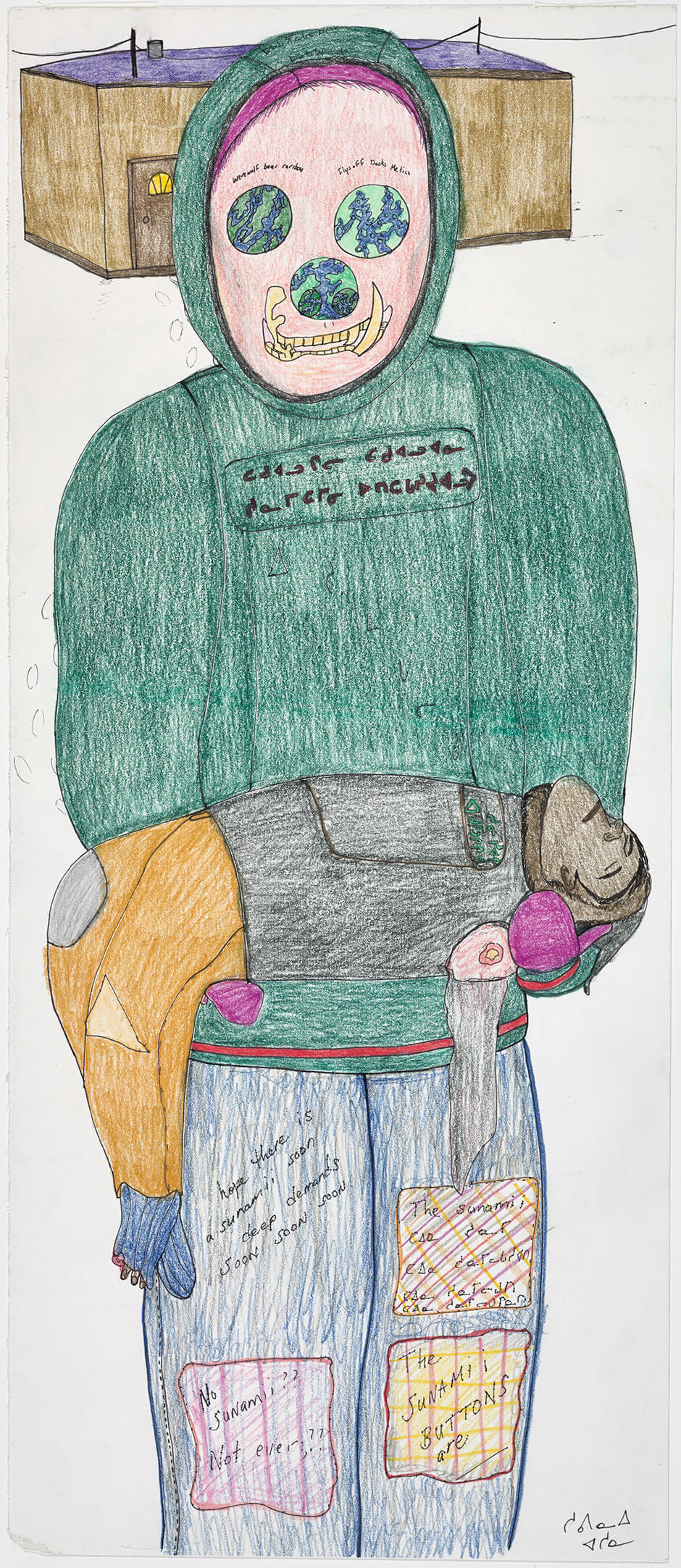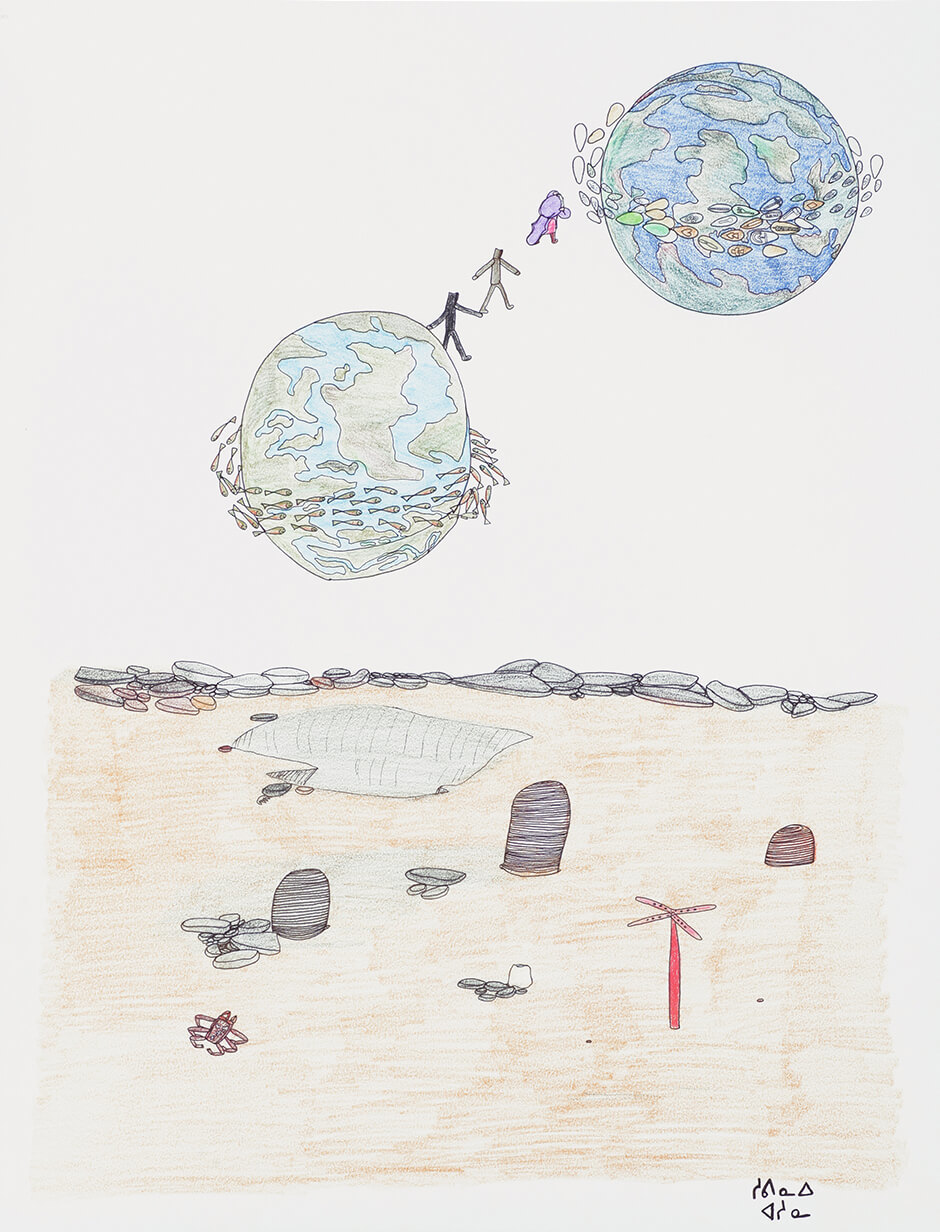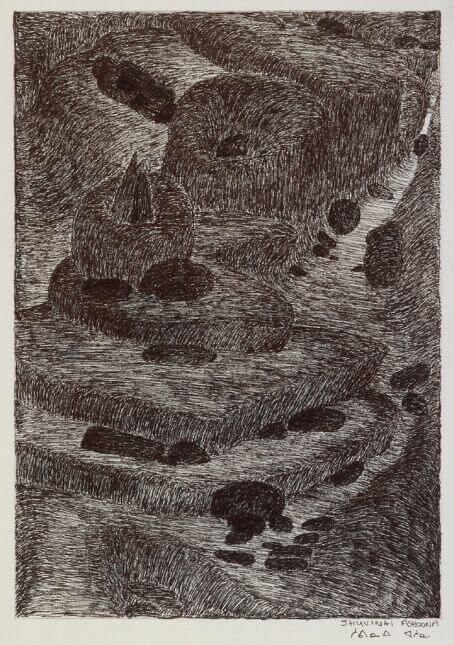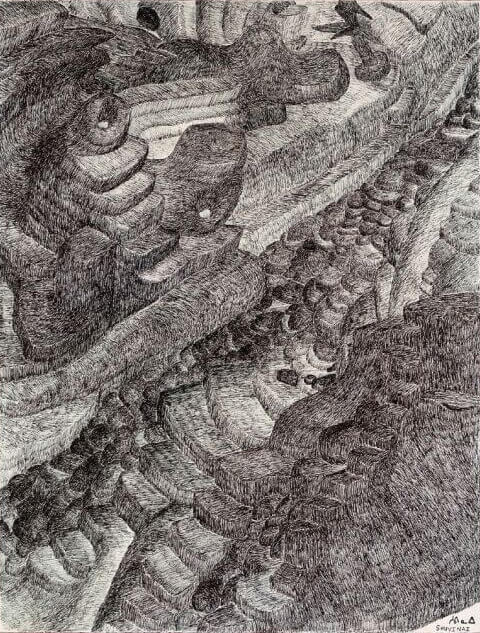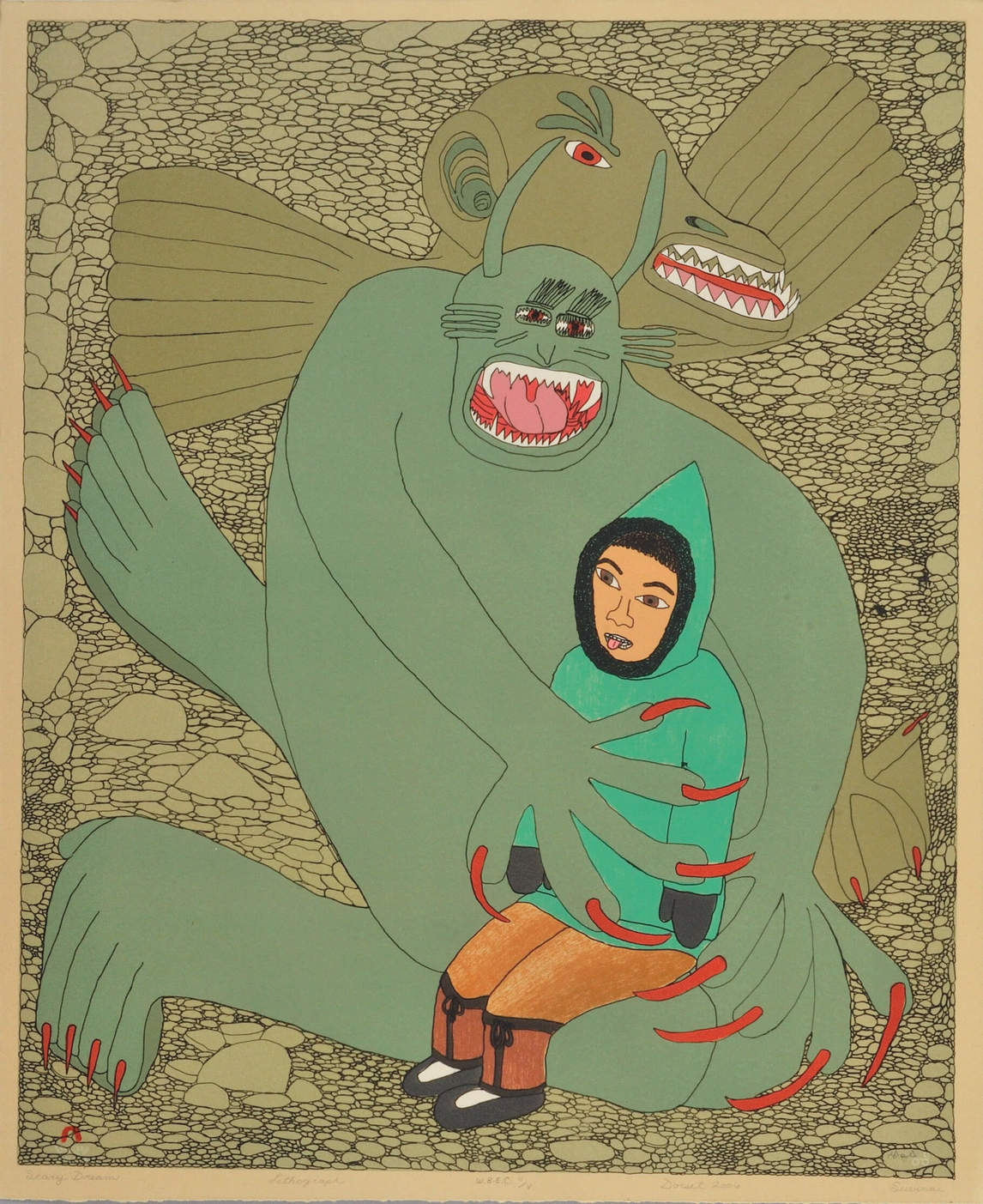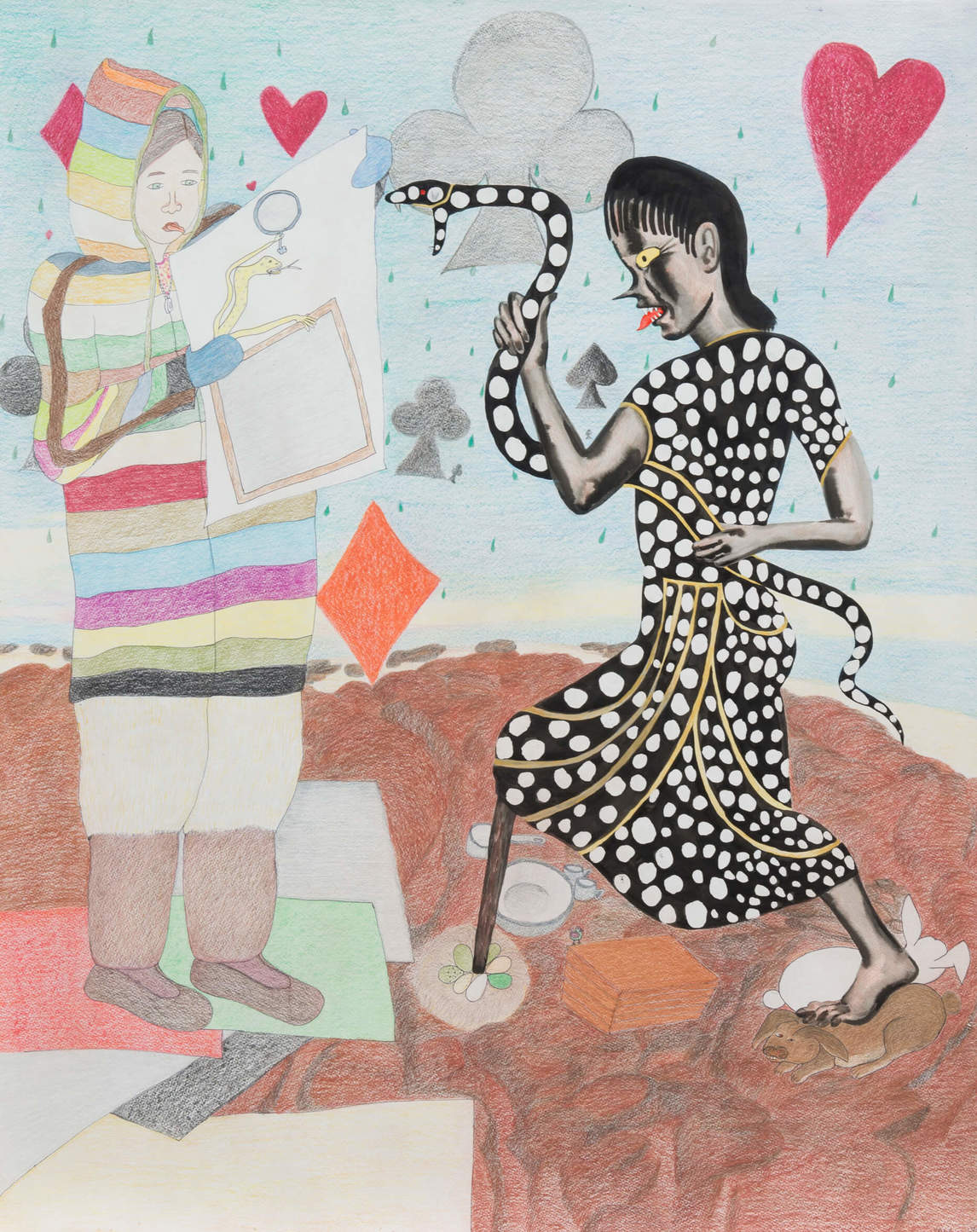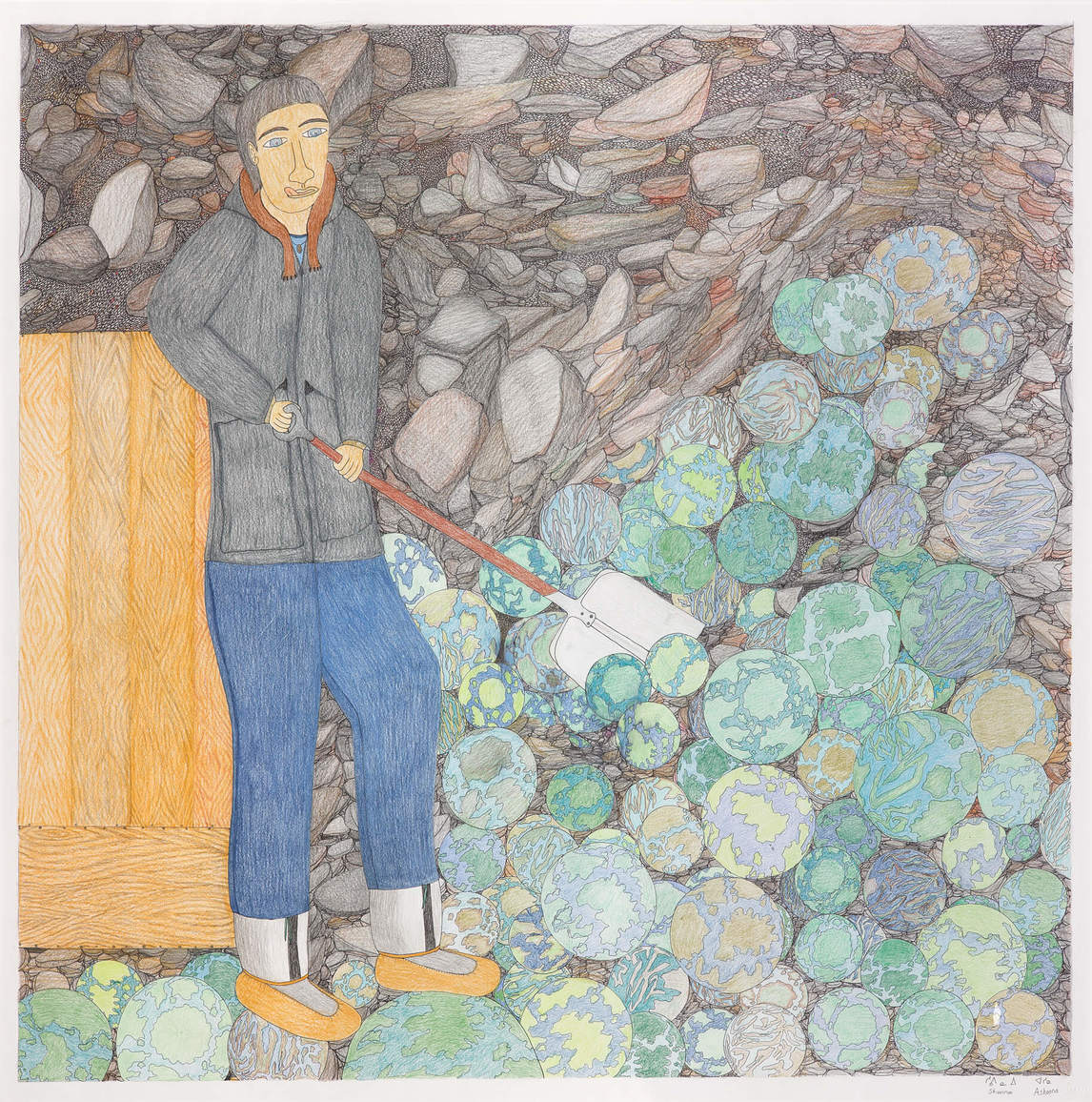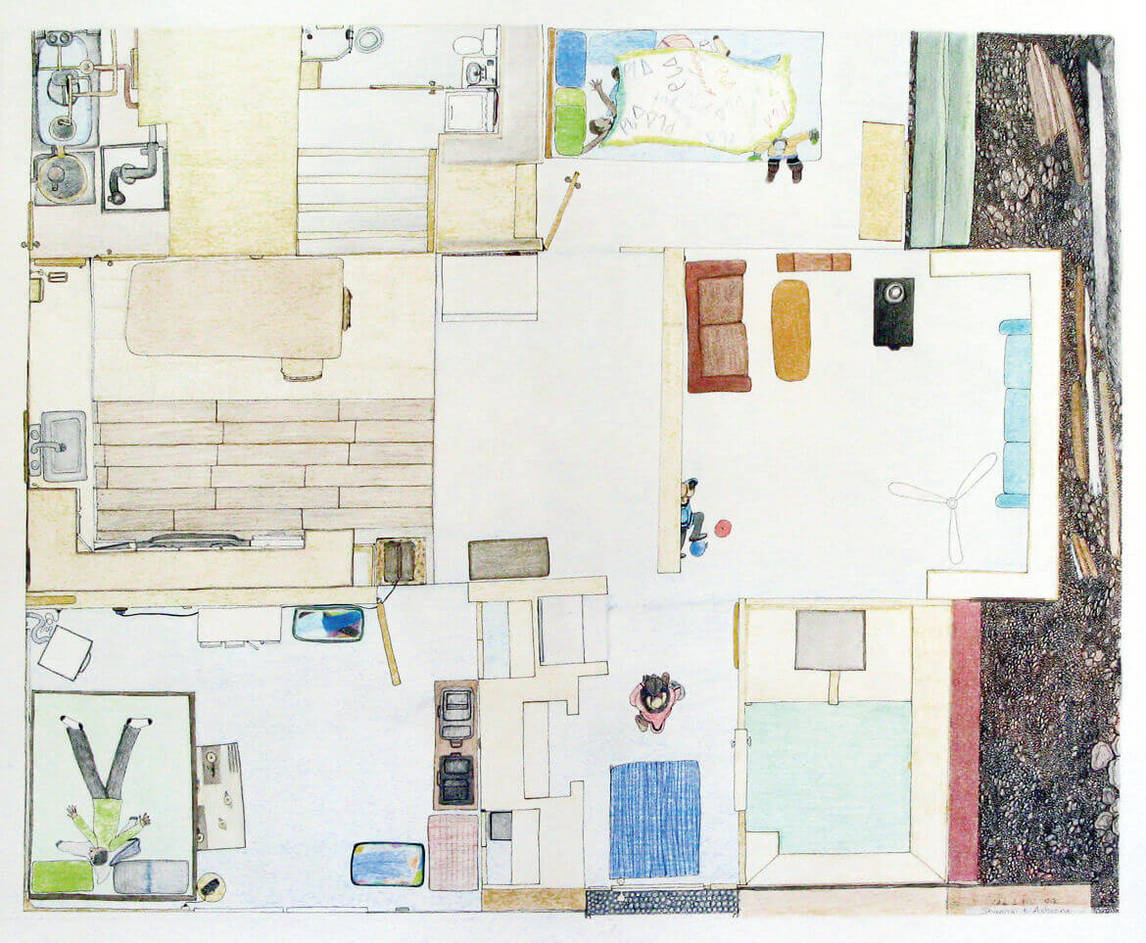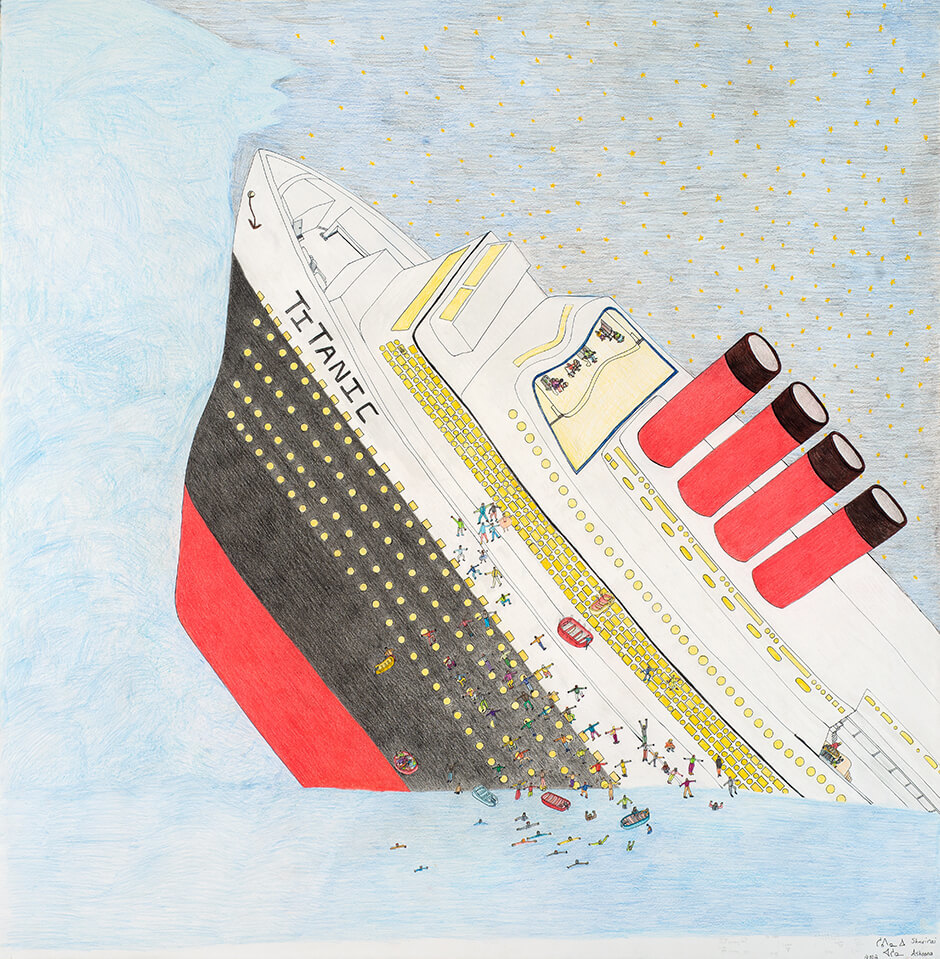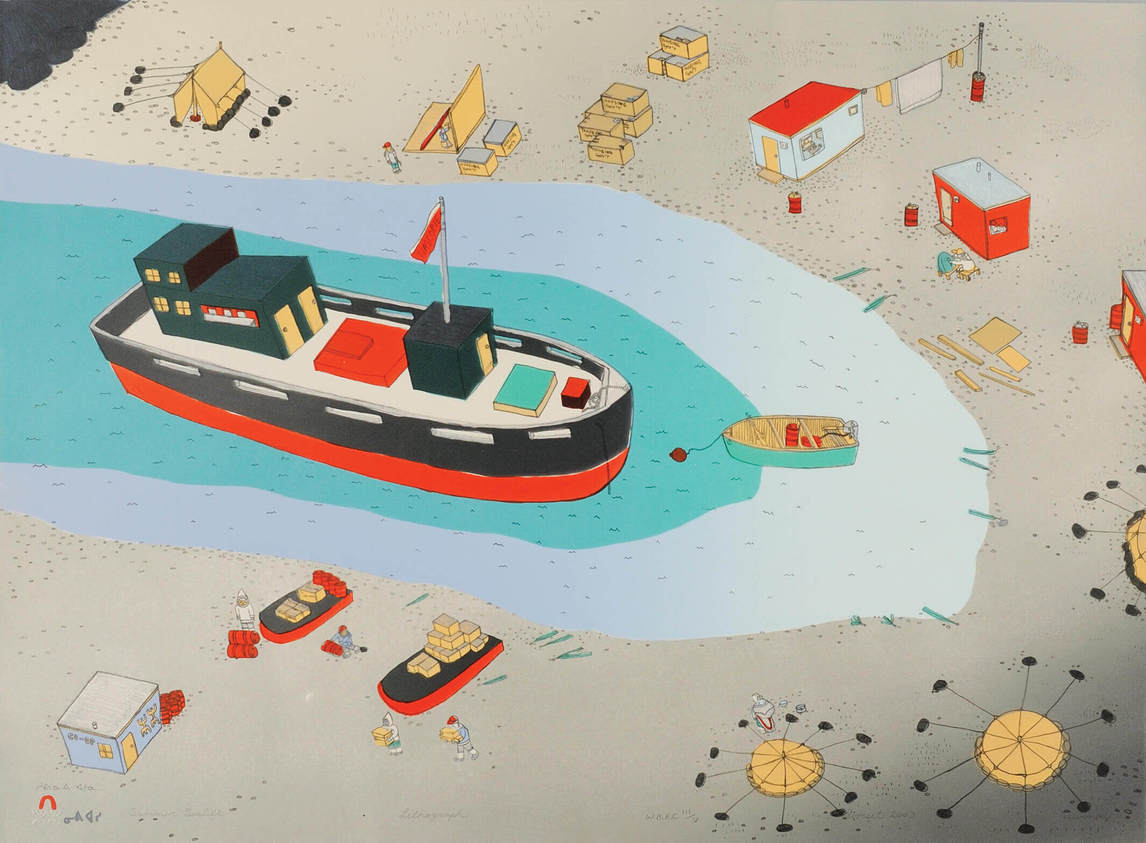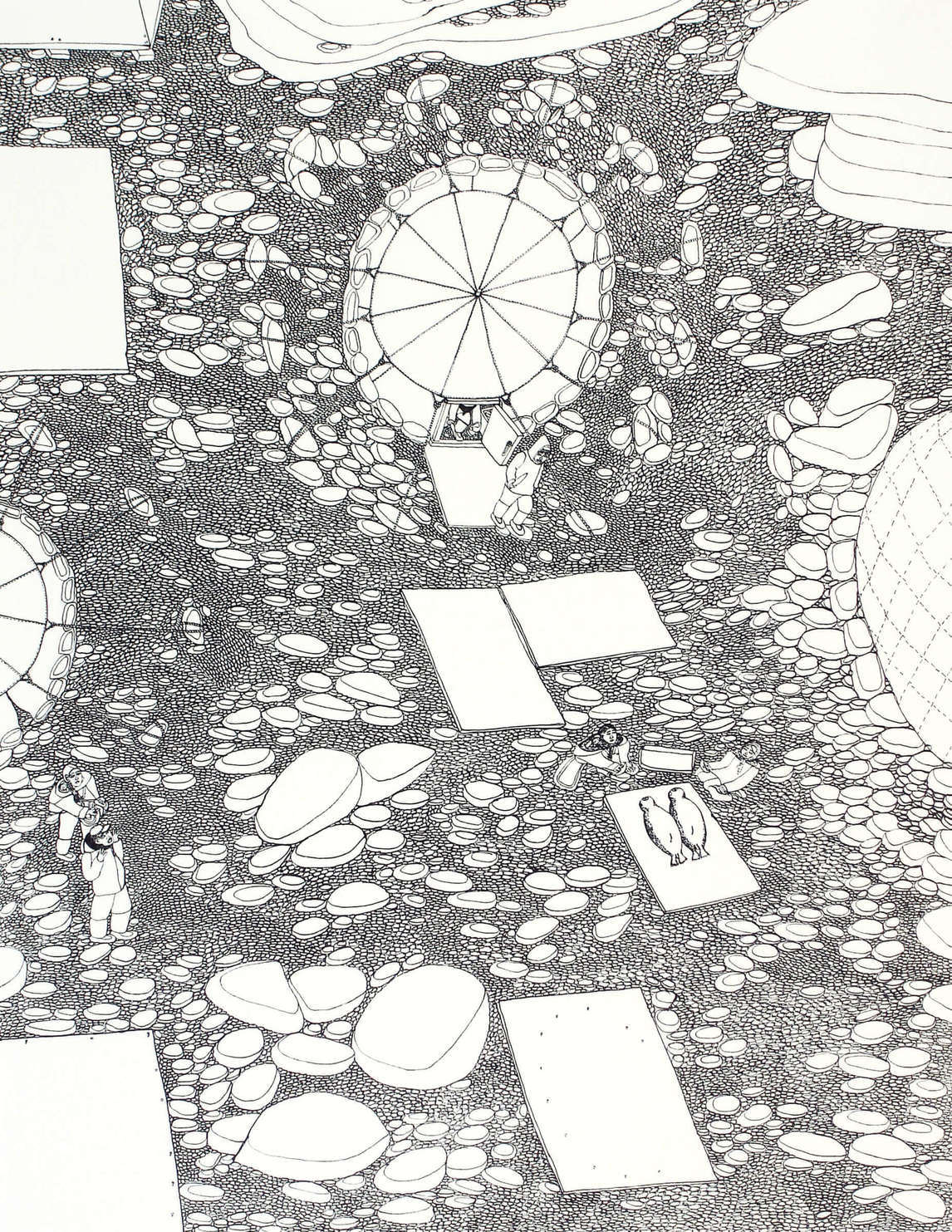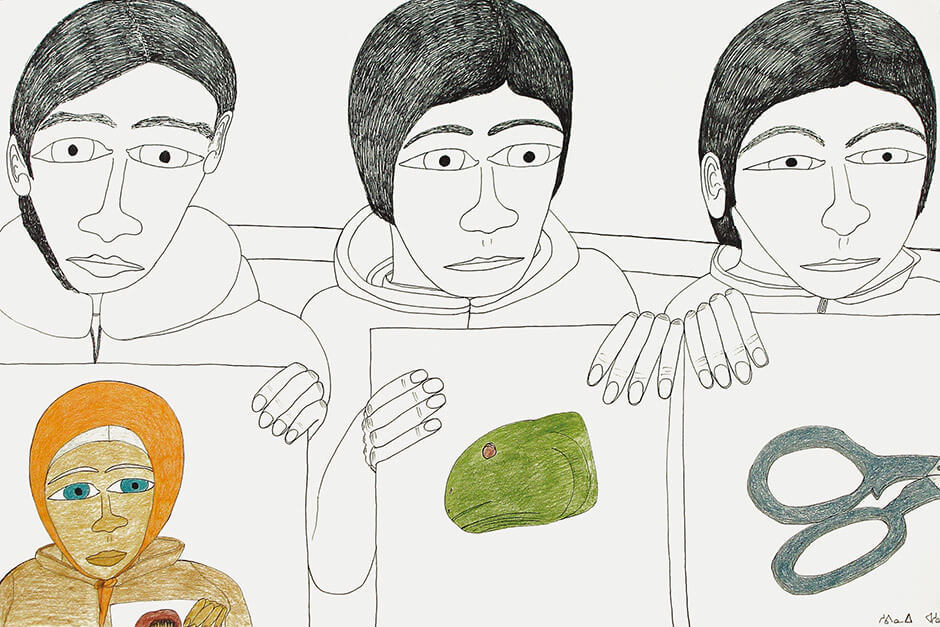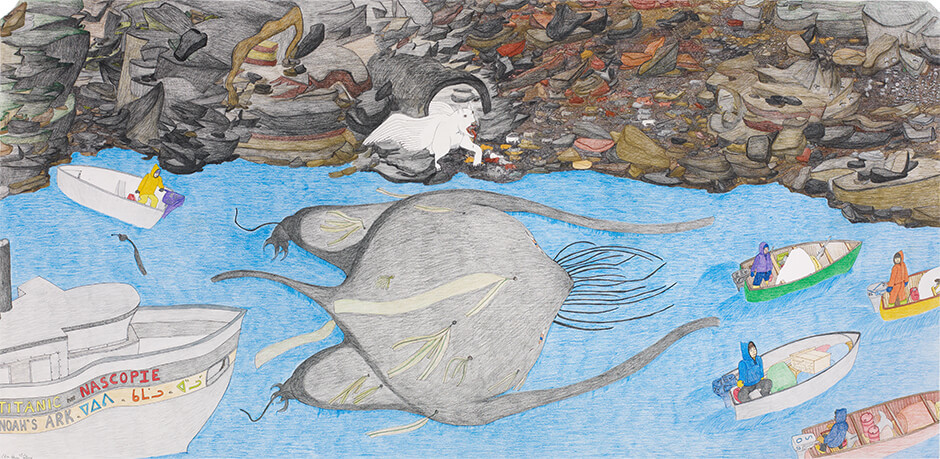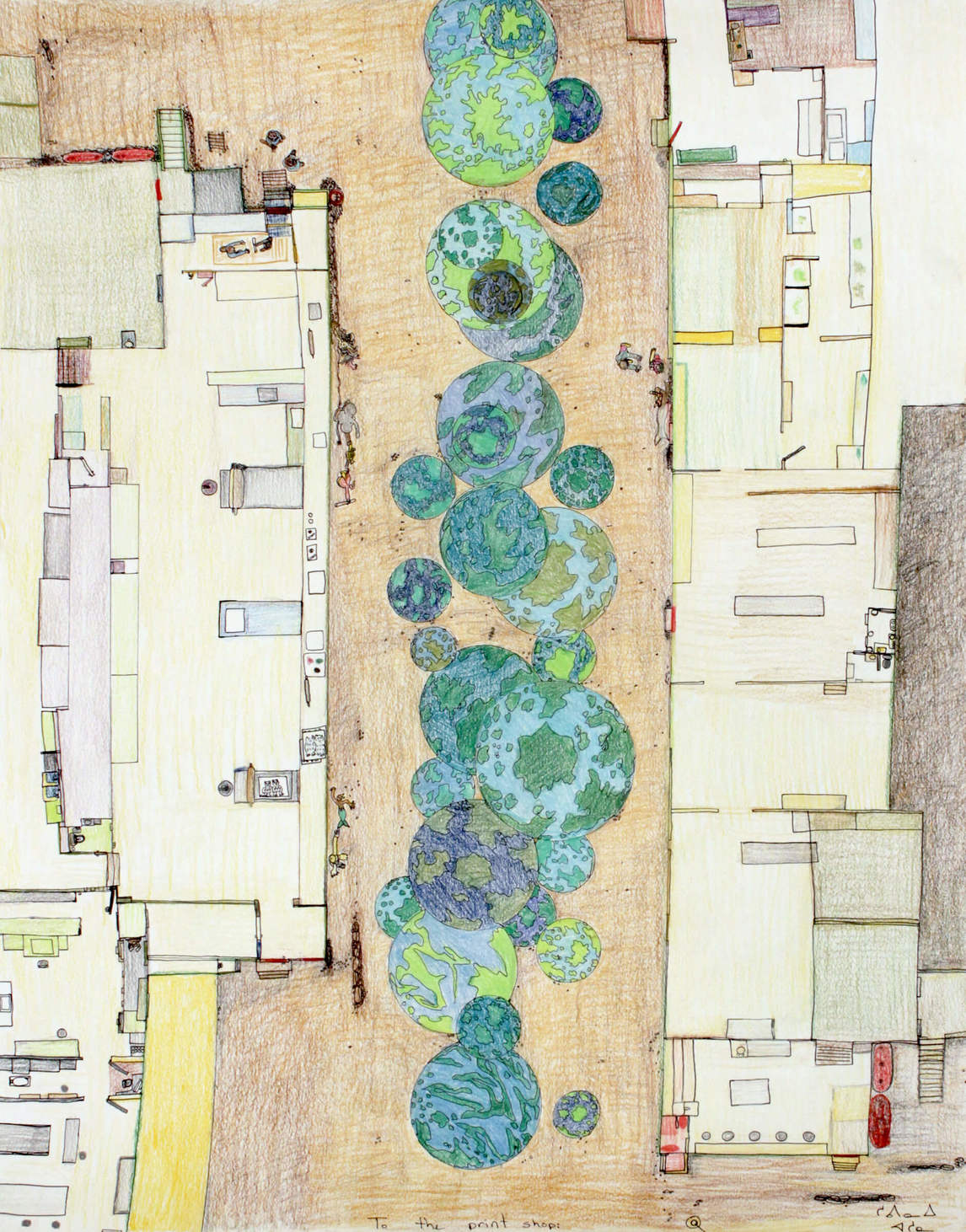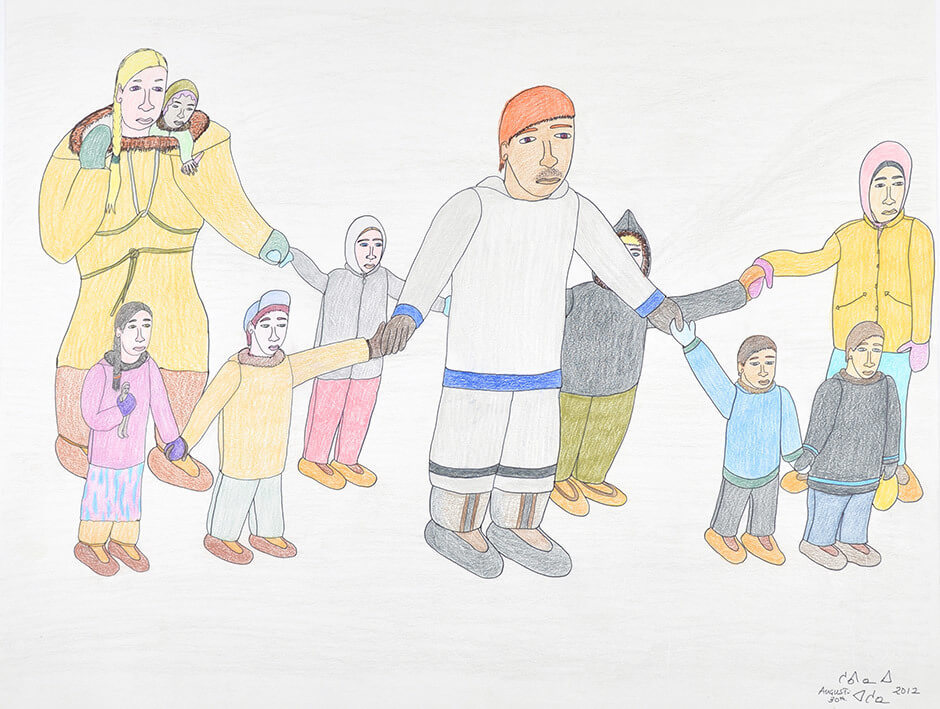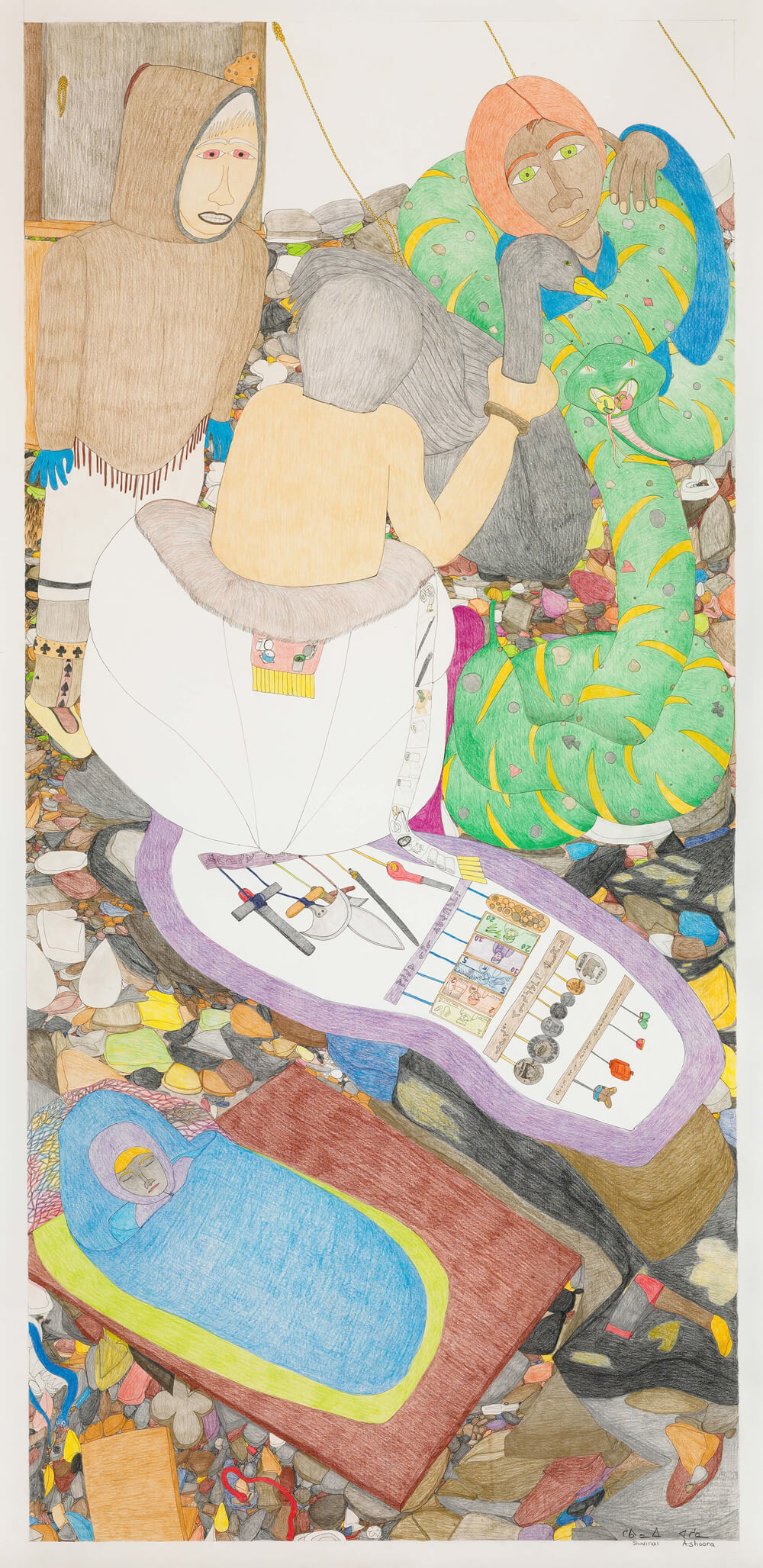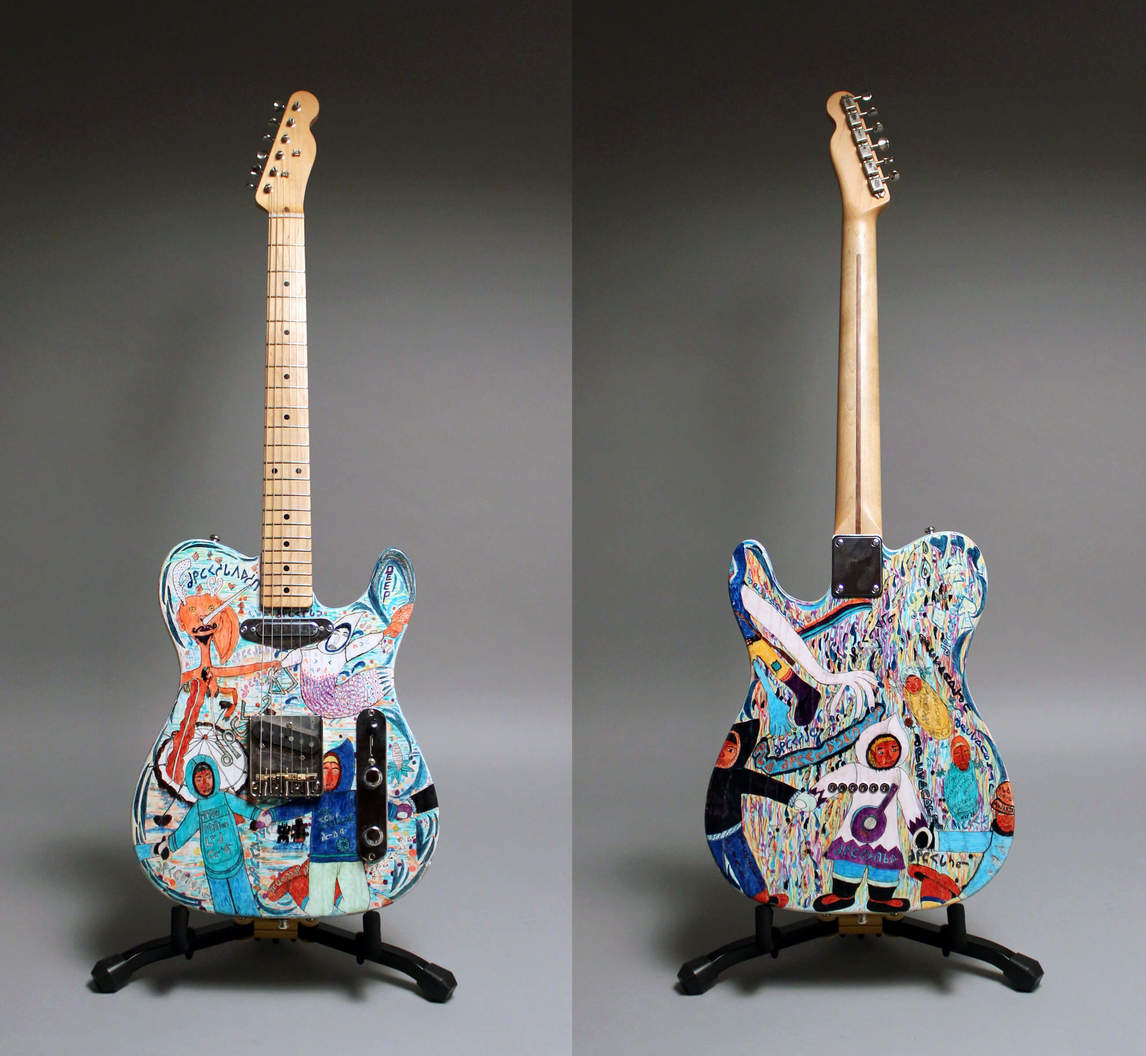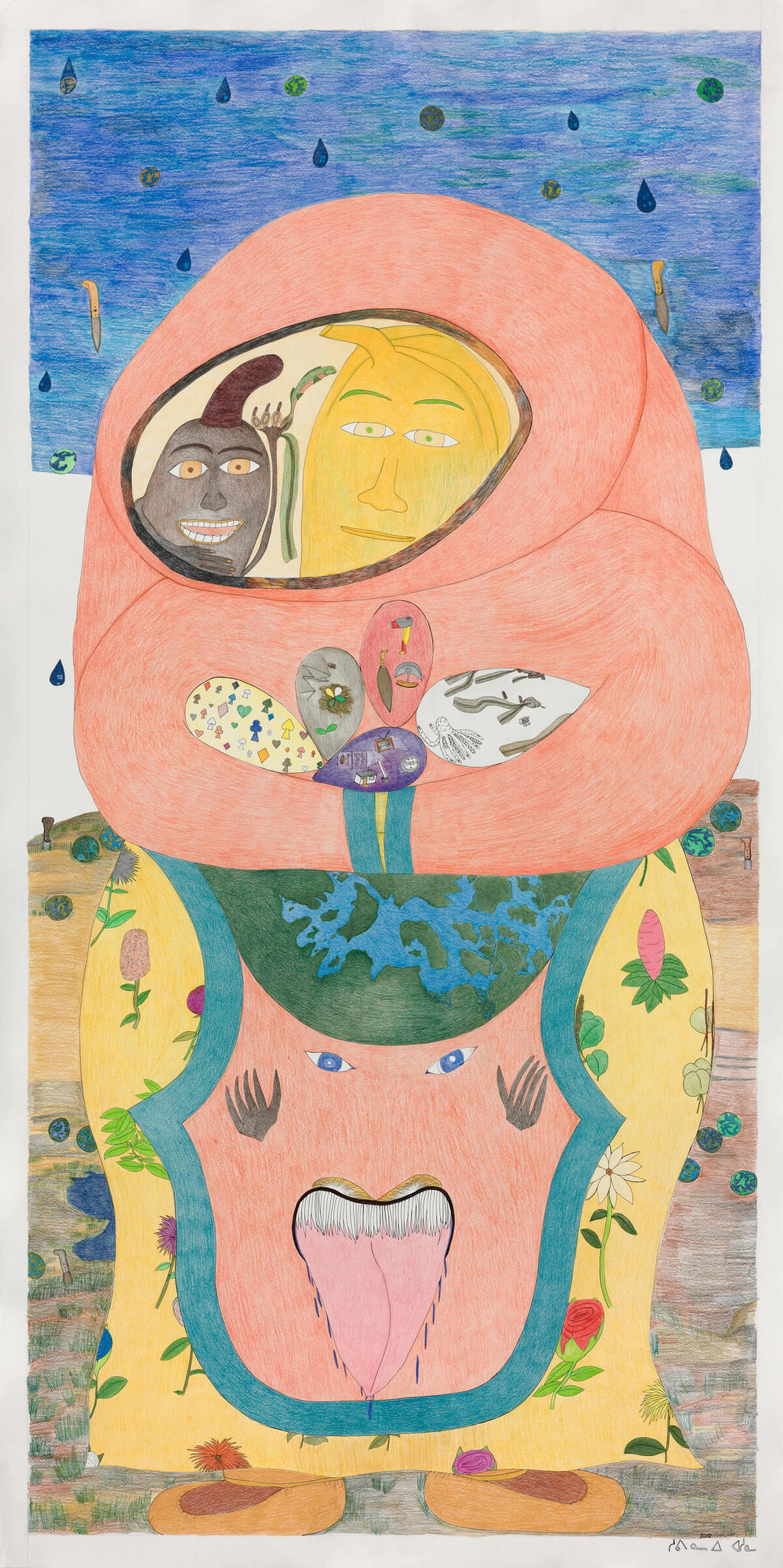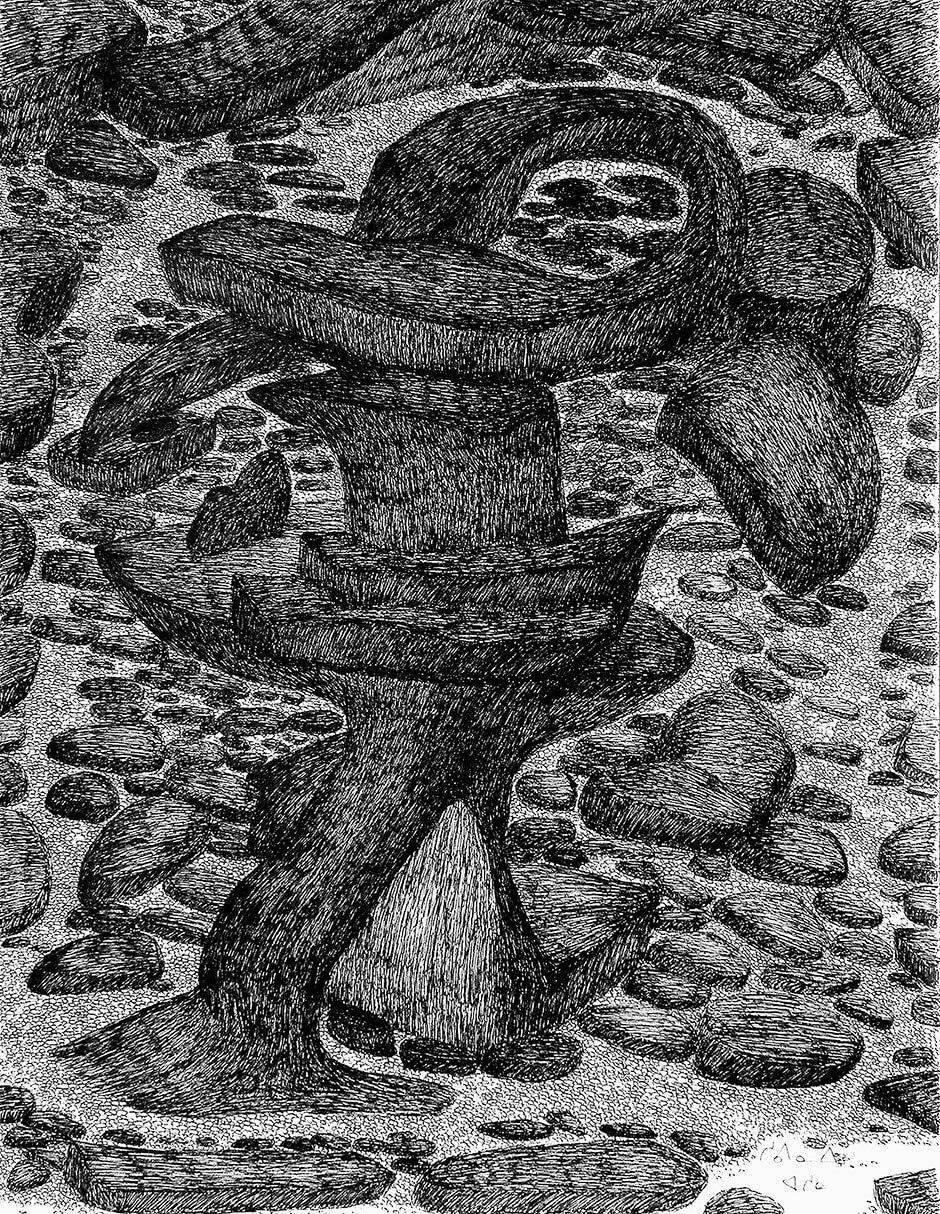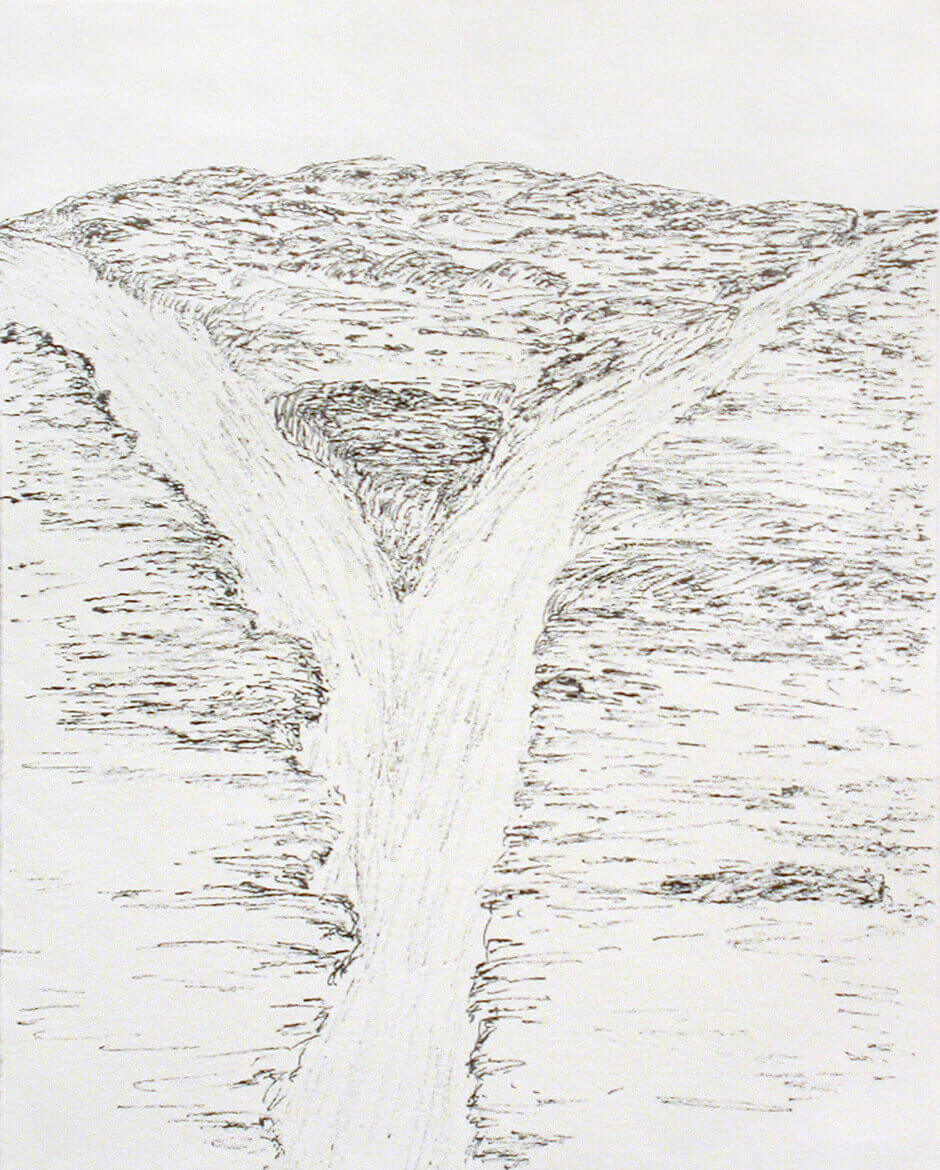 ---
Credits for Photographs and Works by Other Artists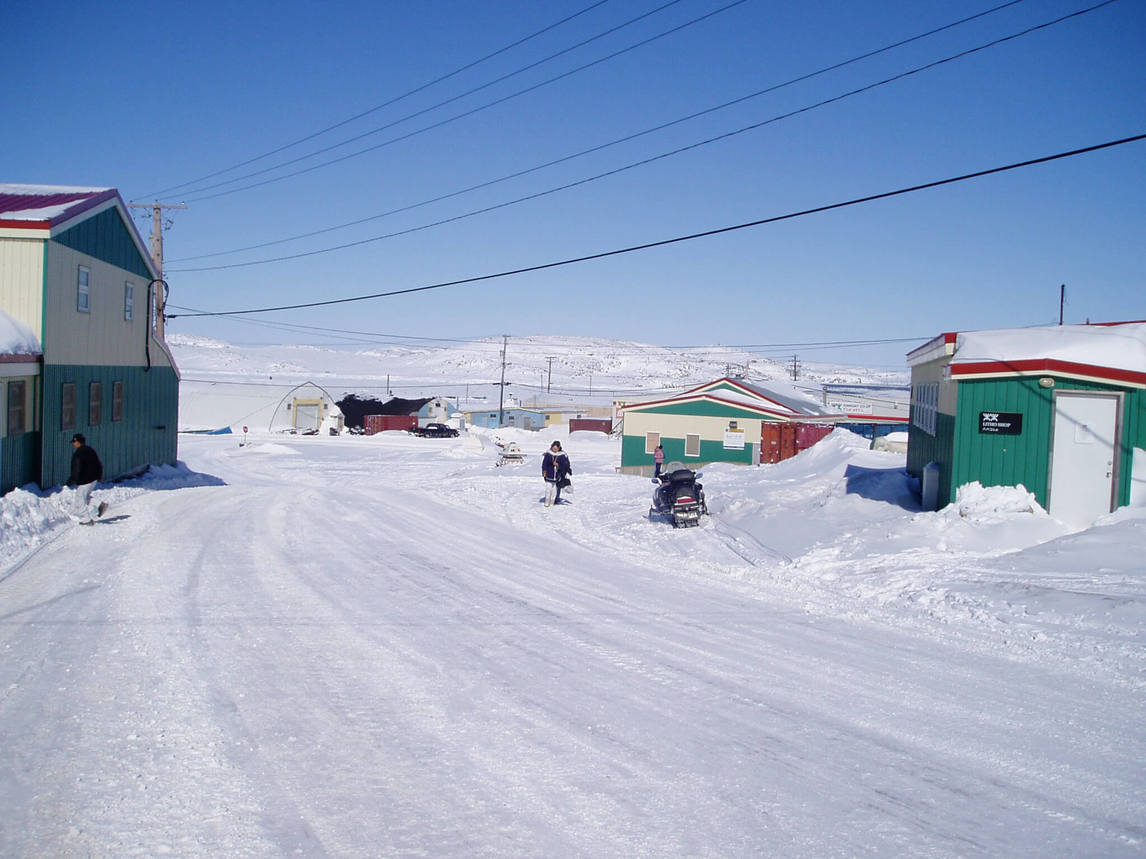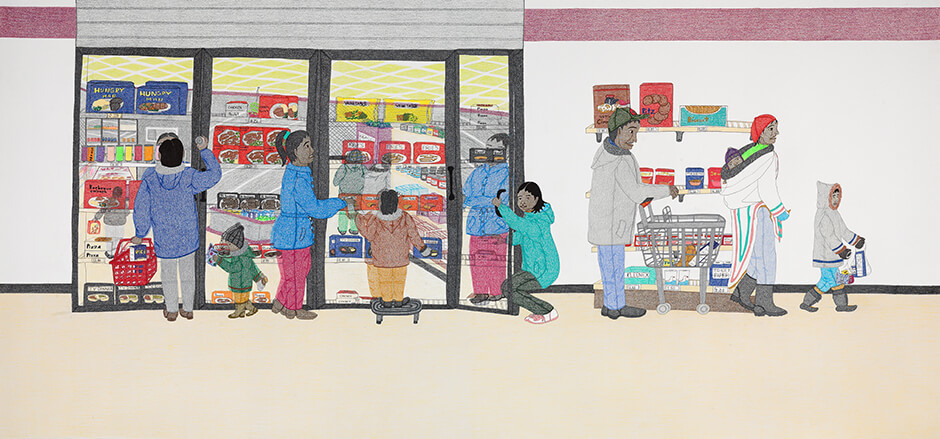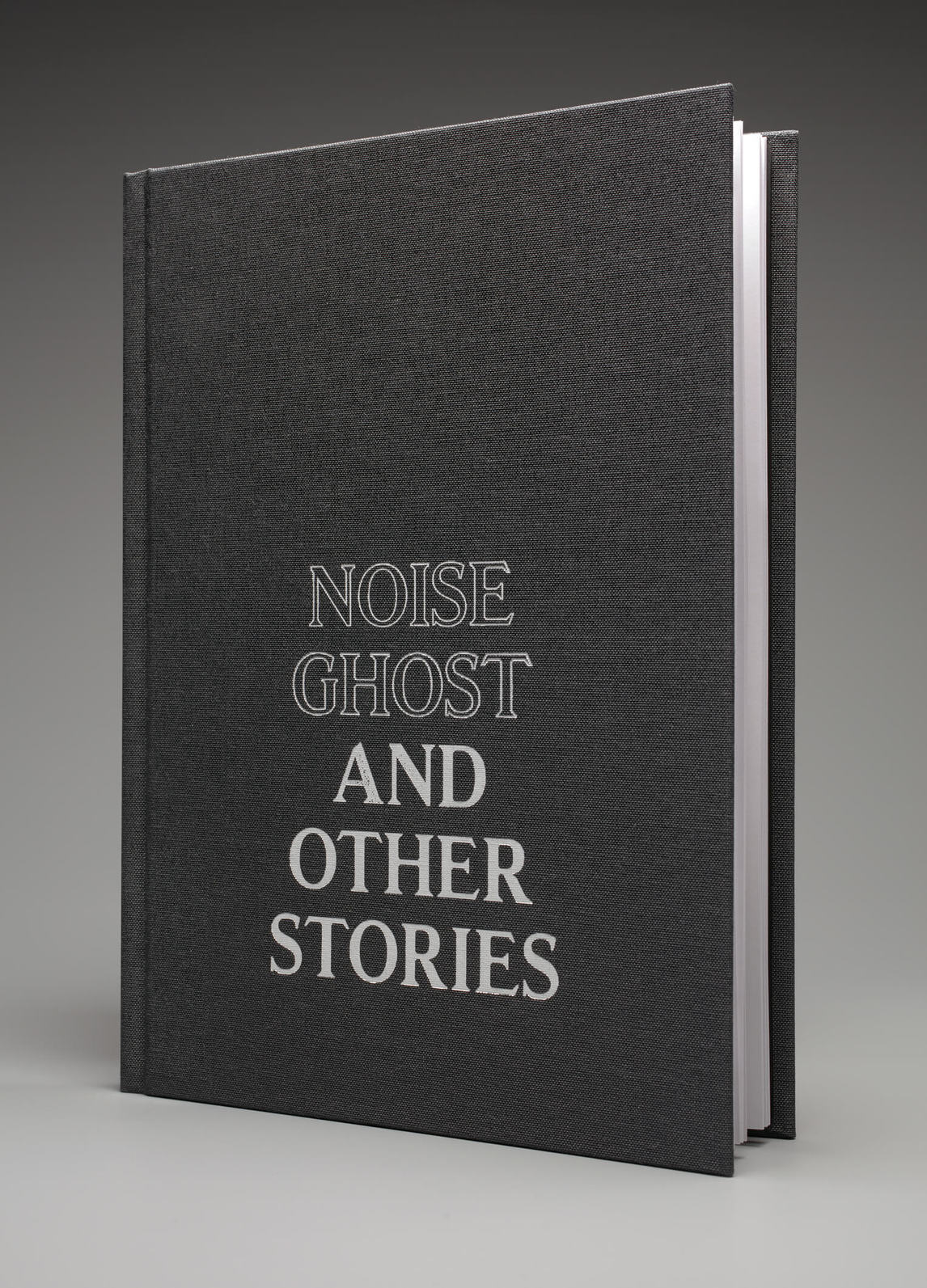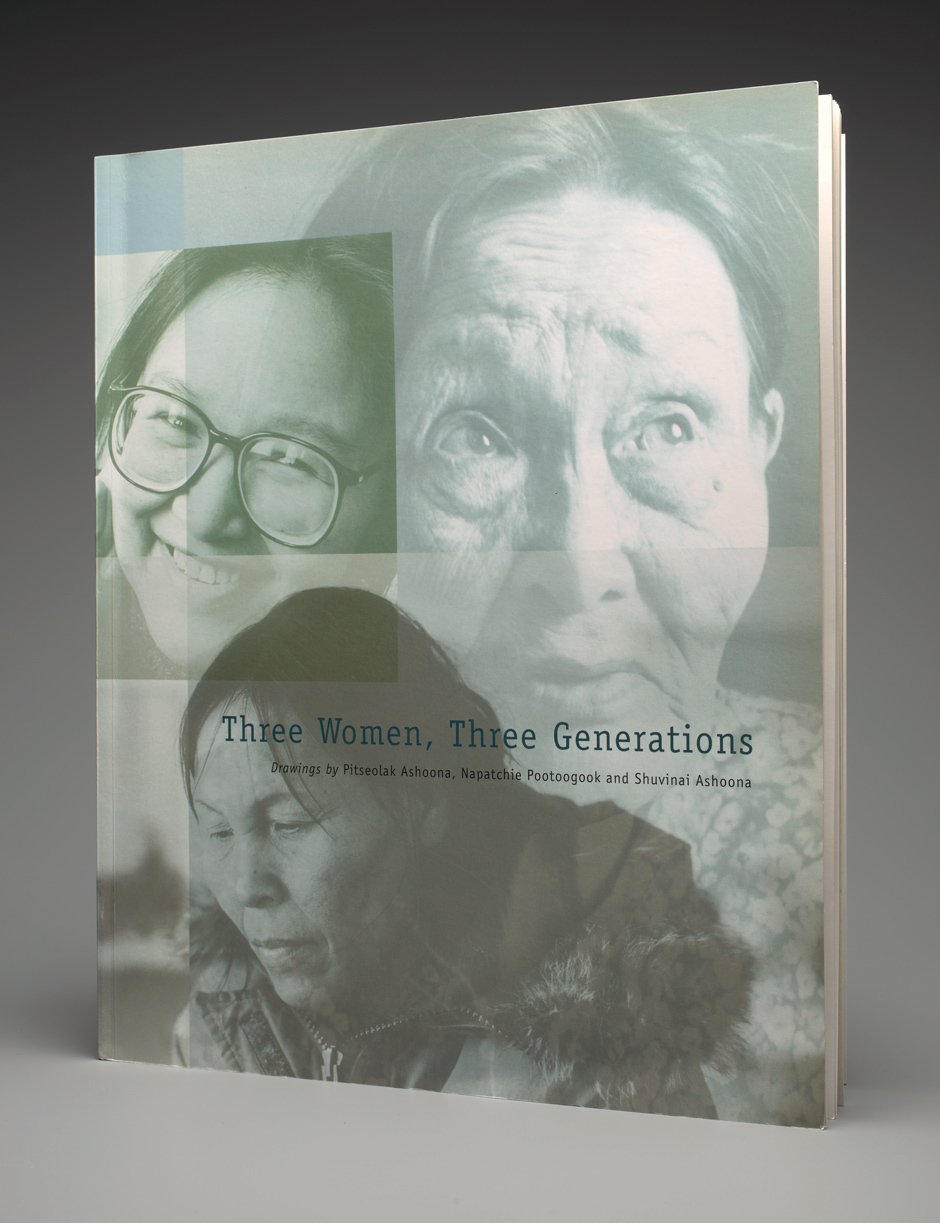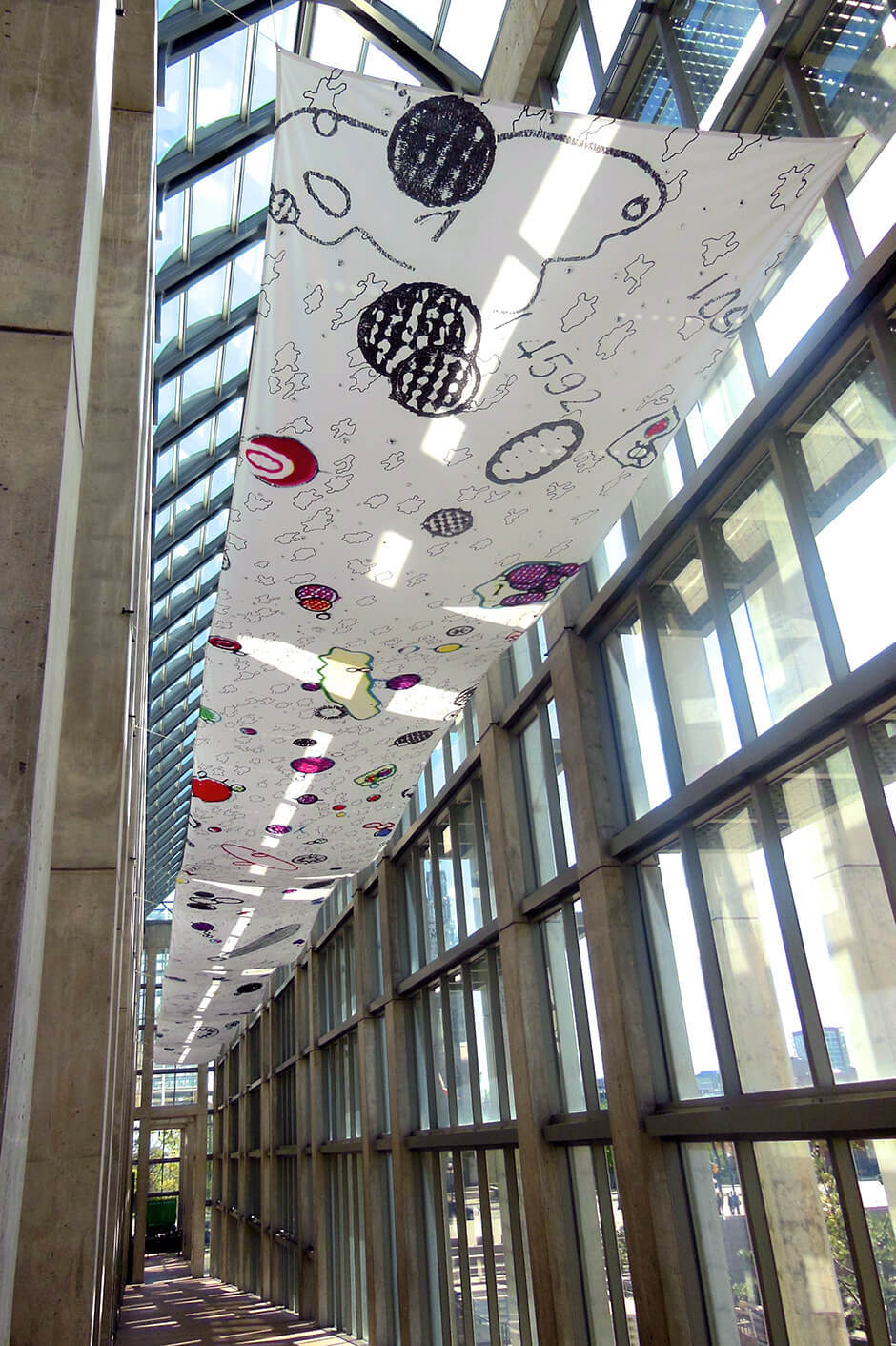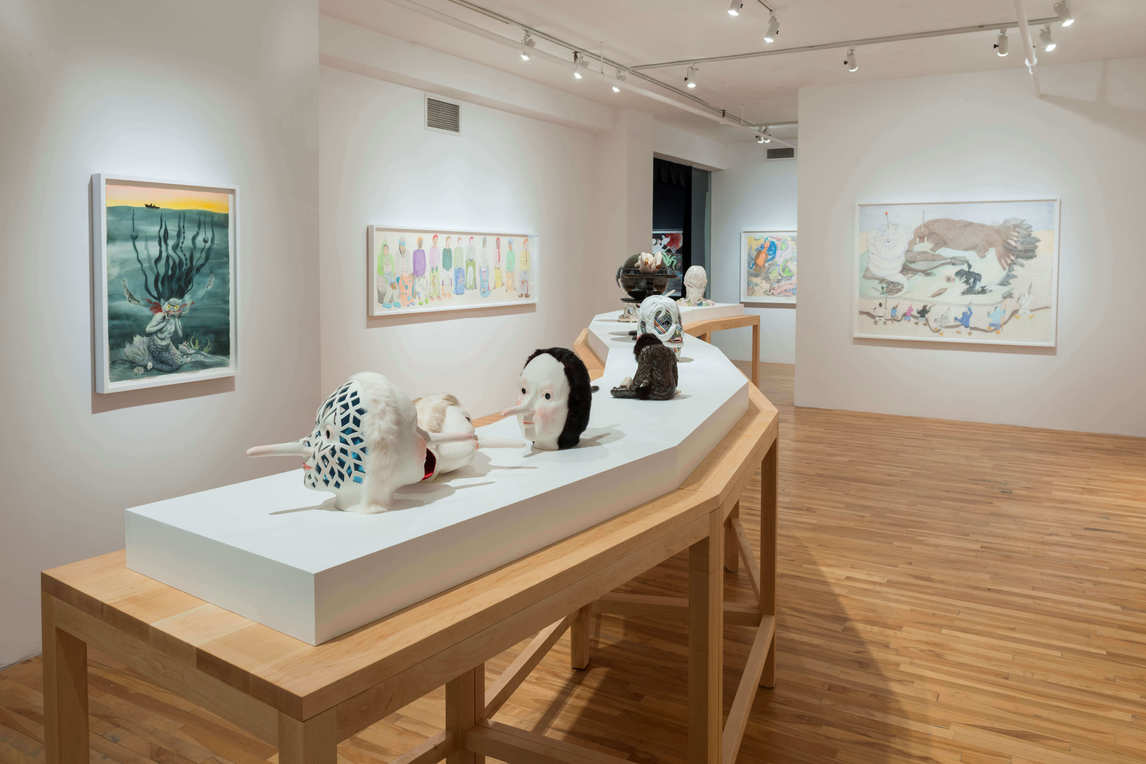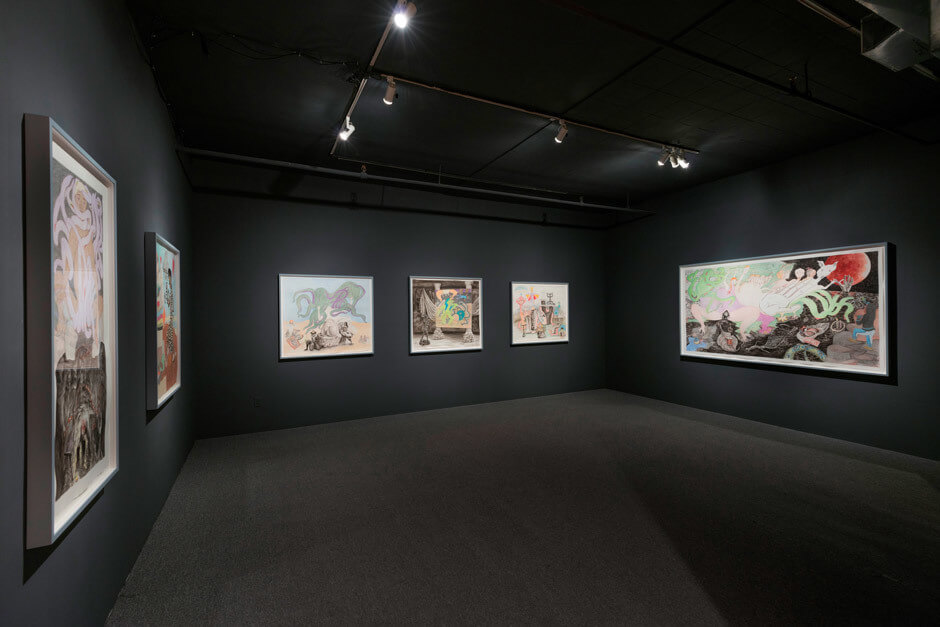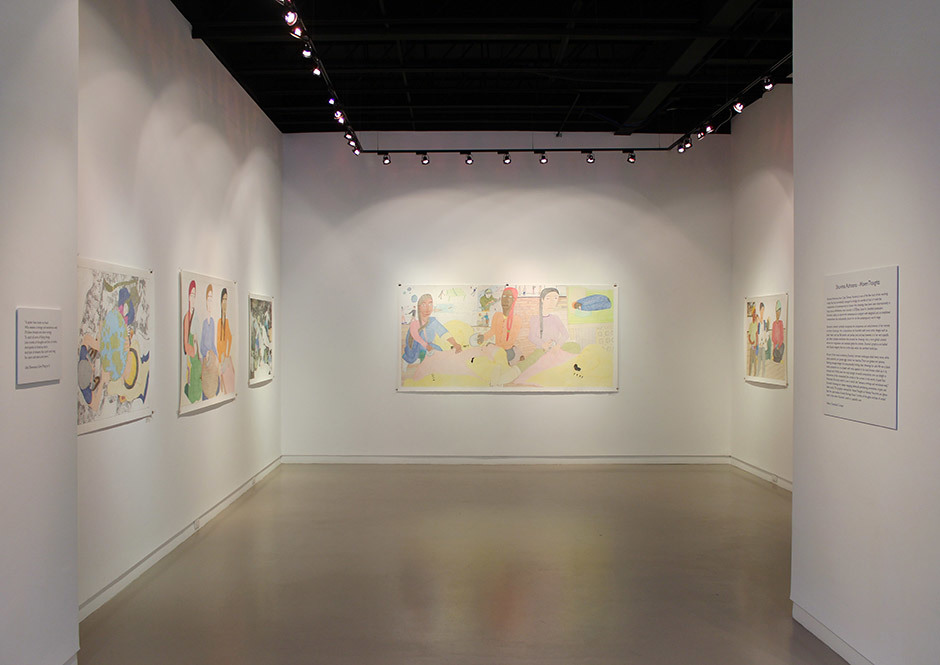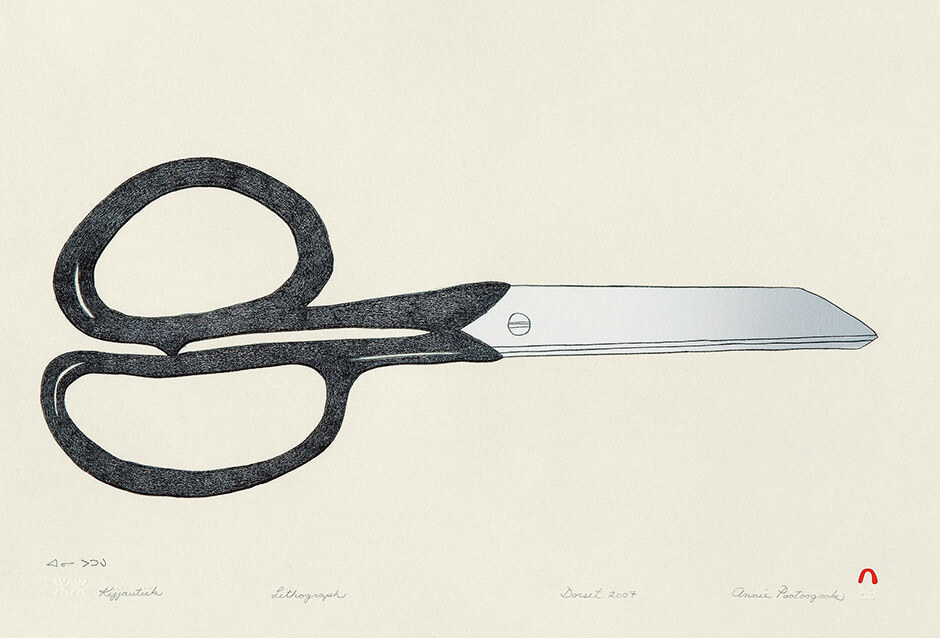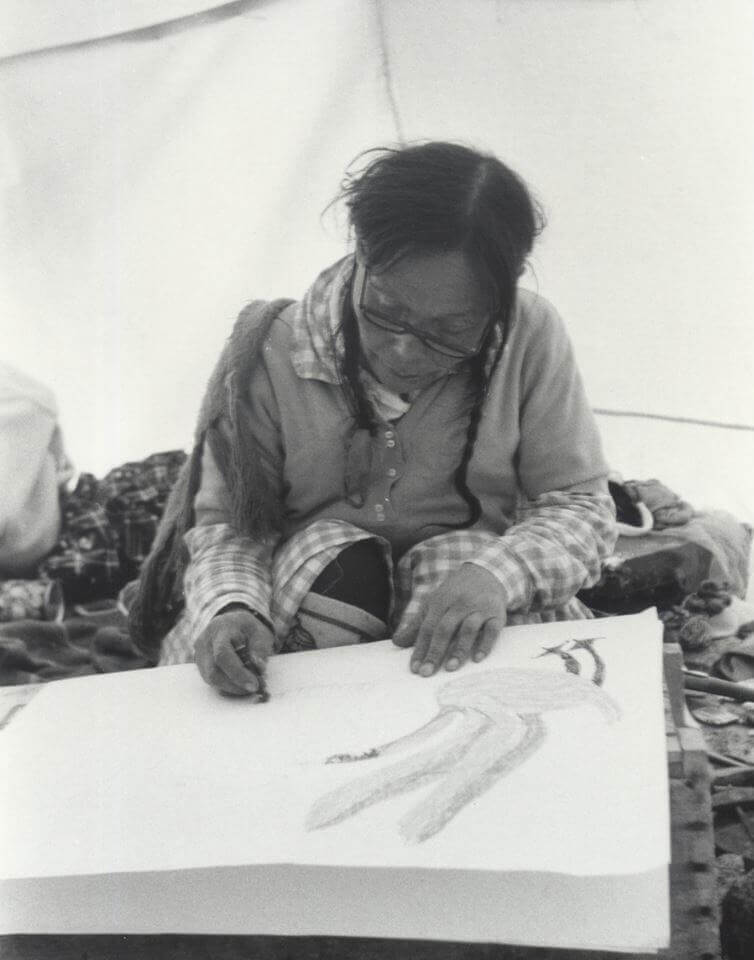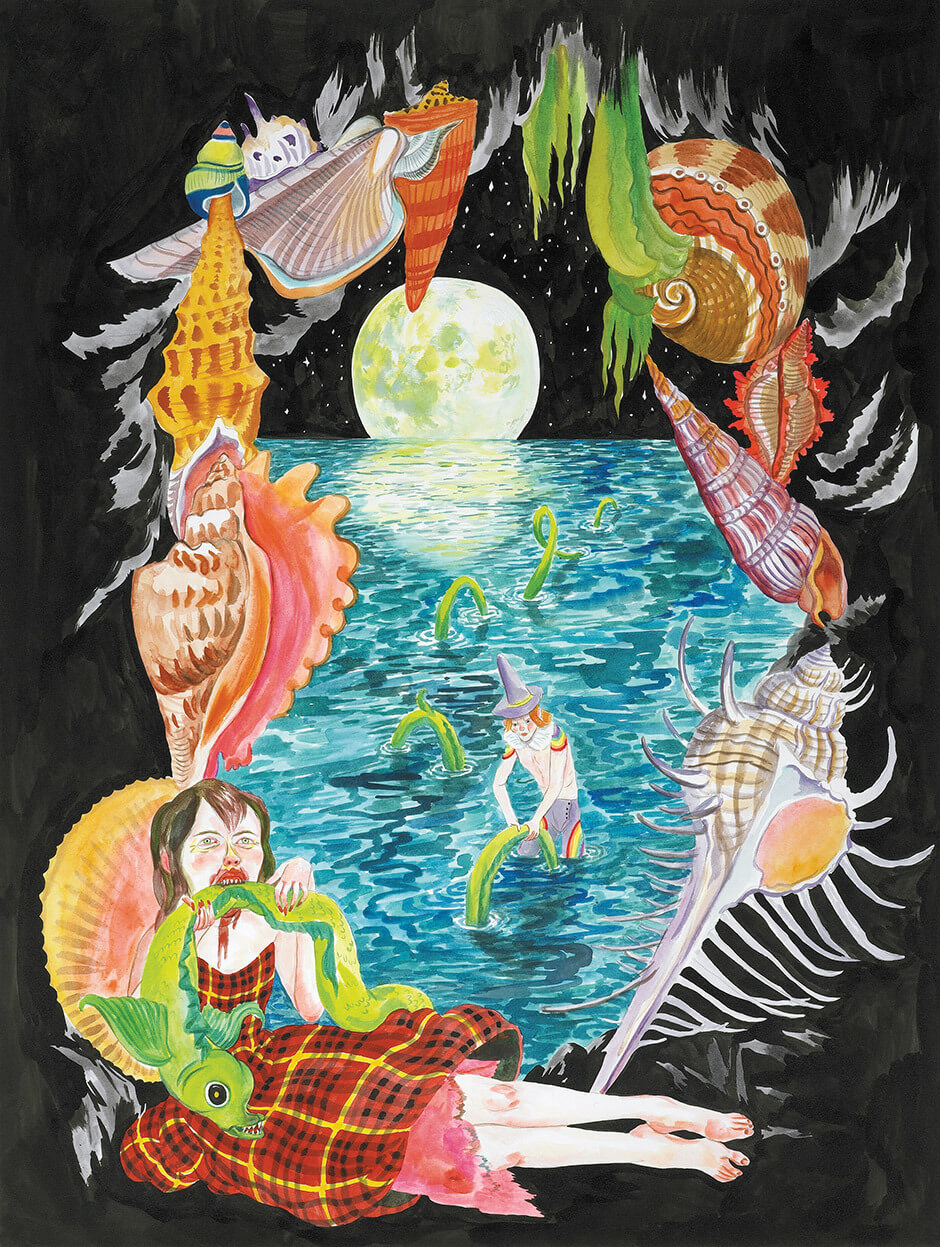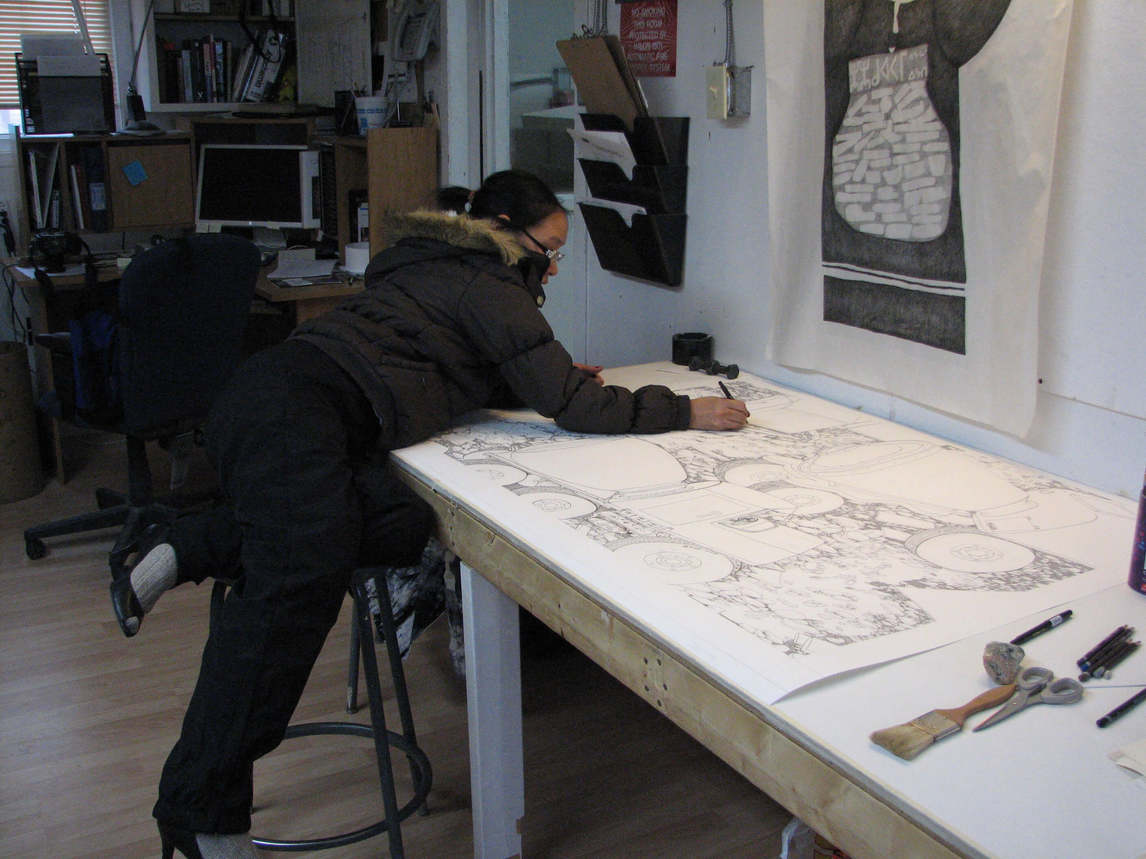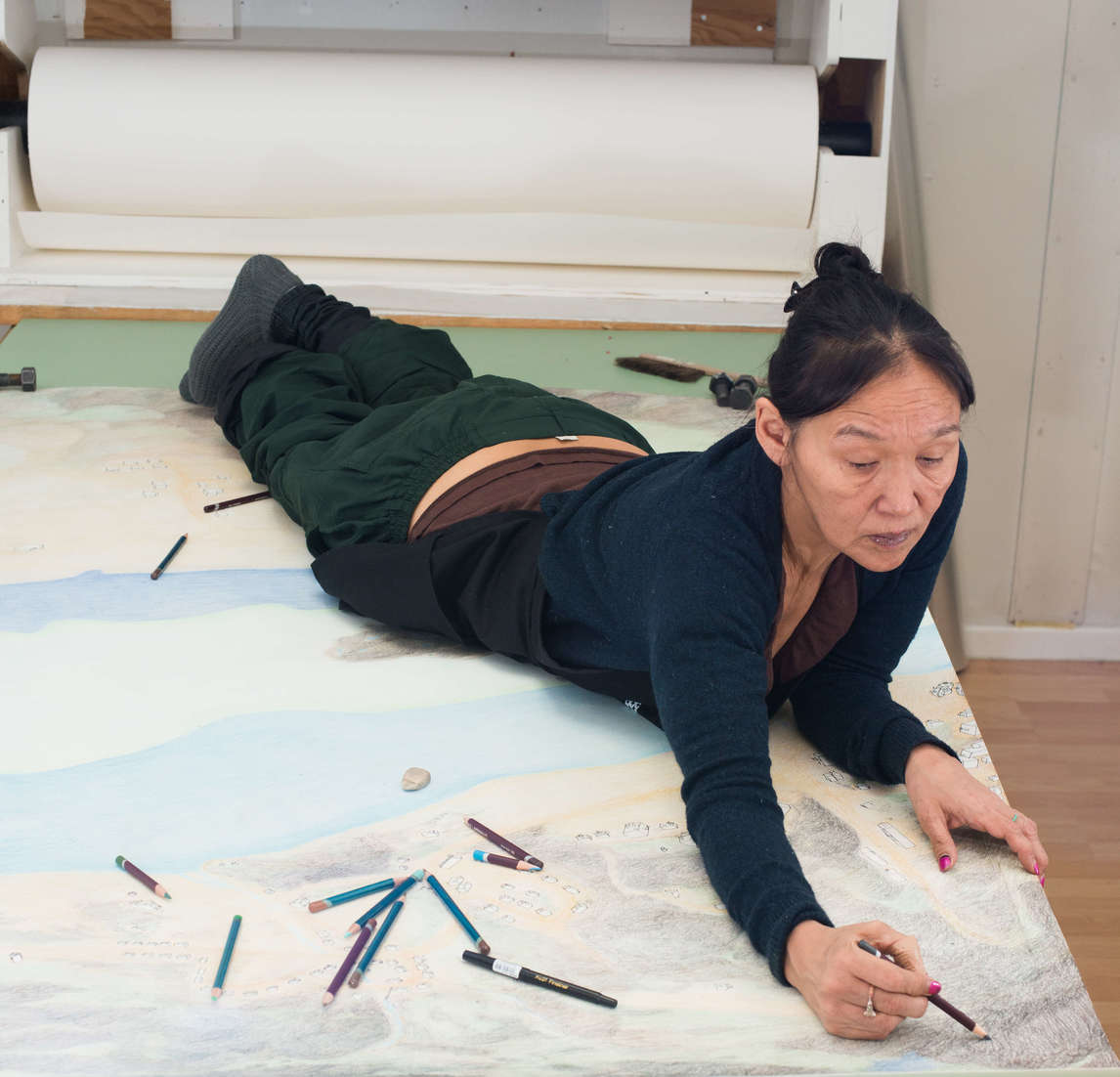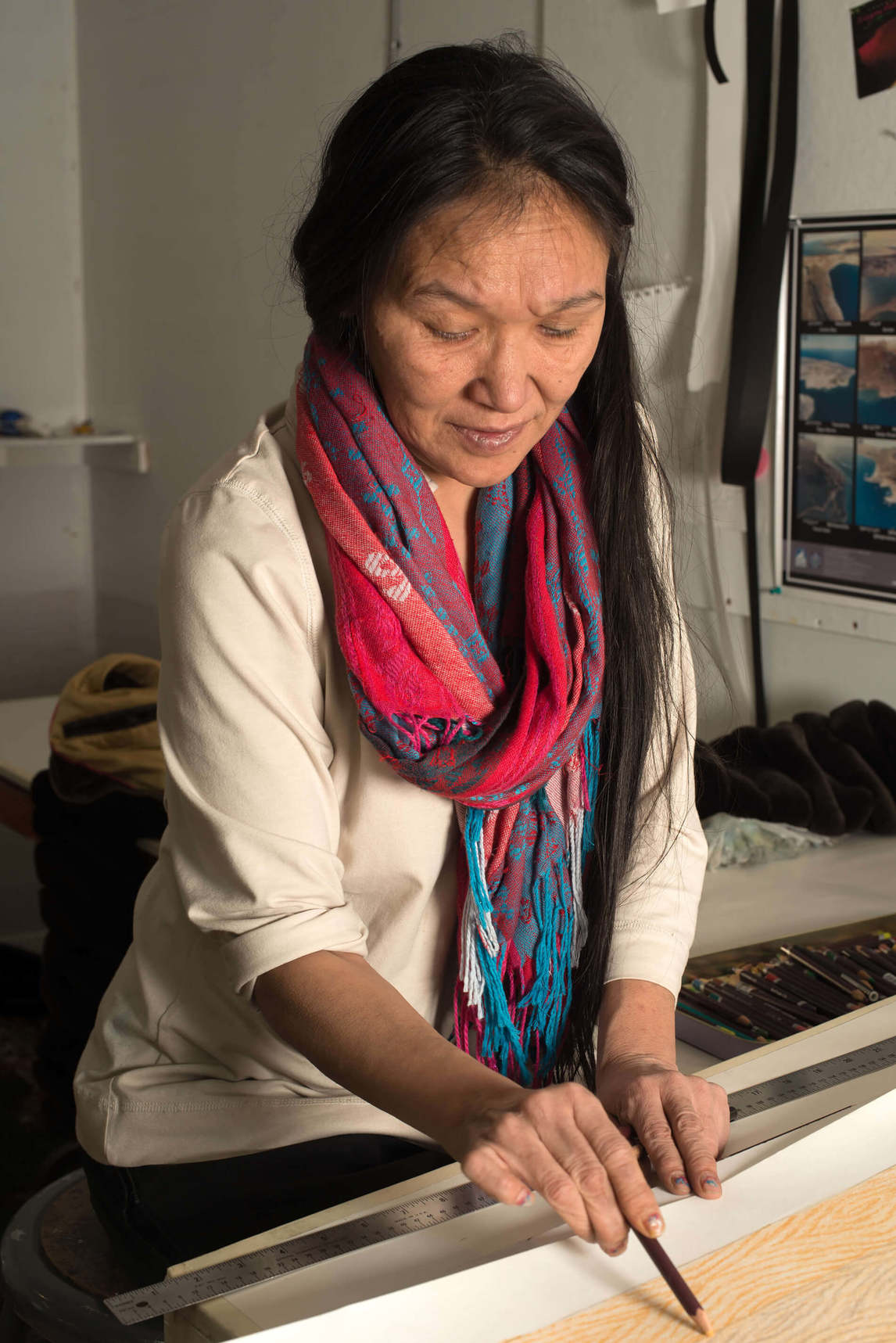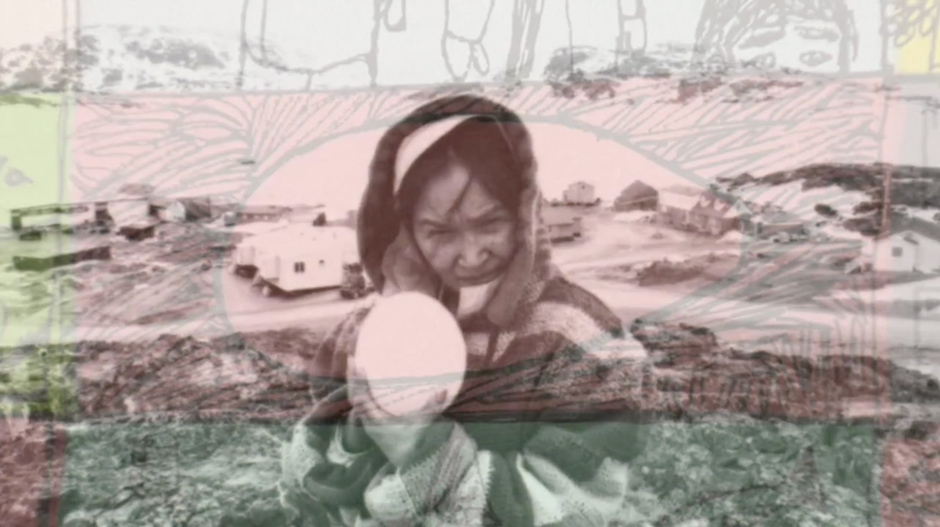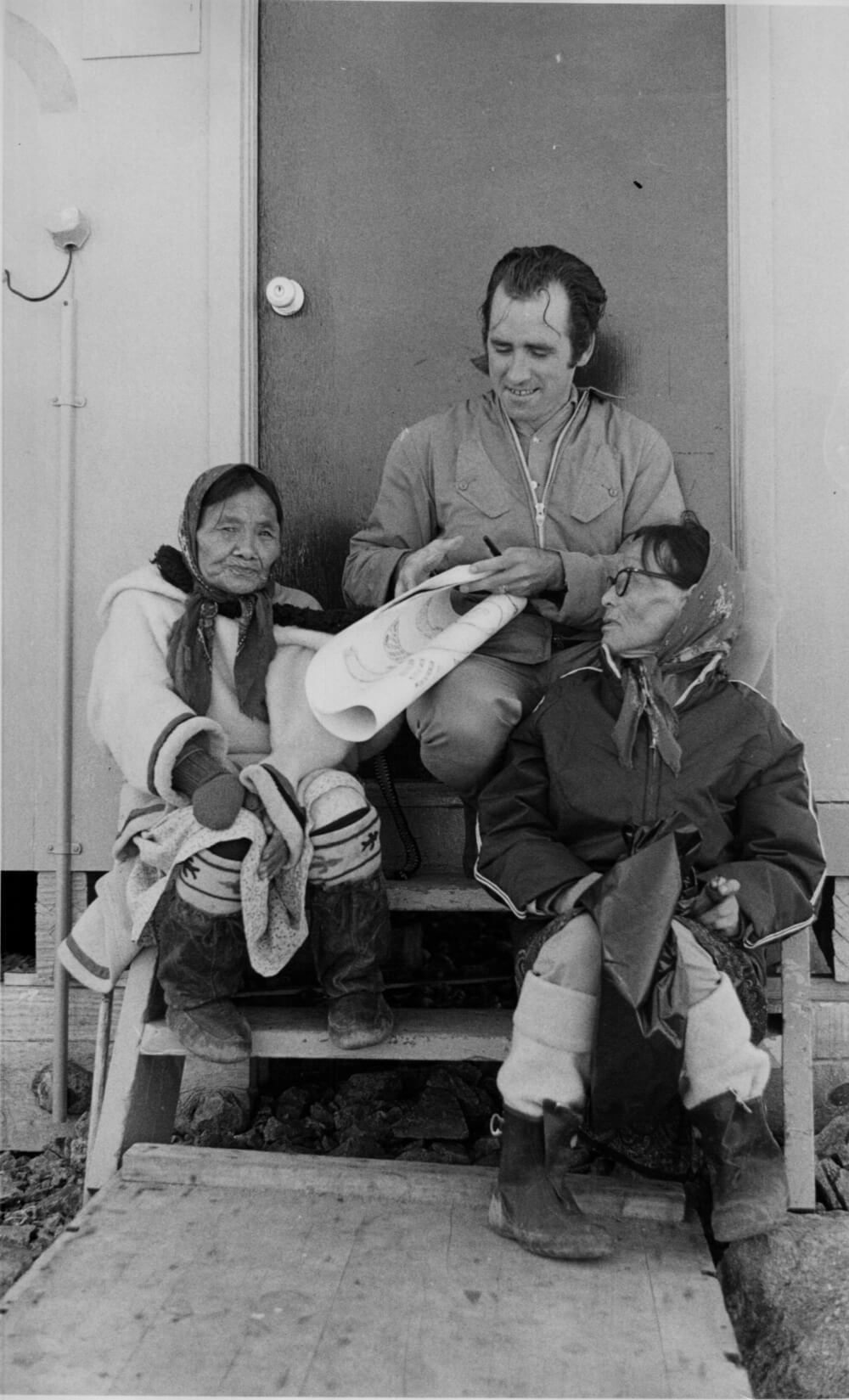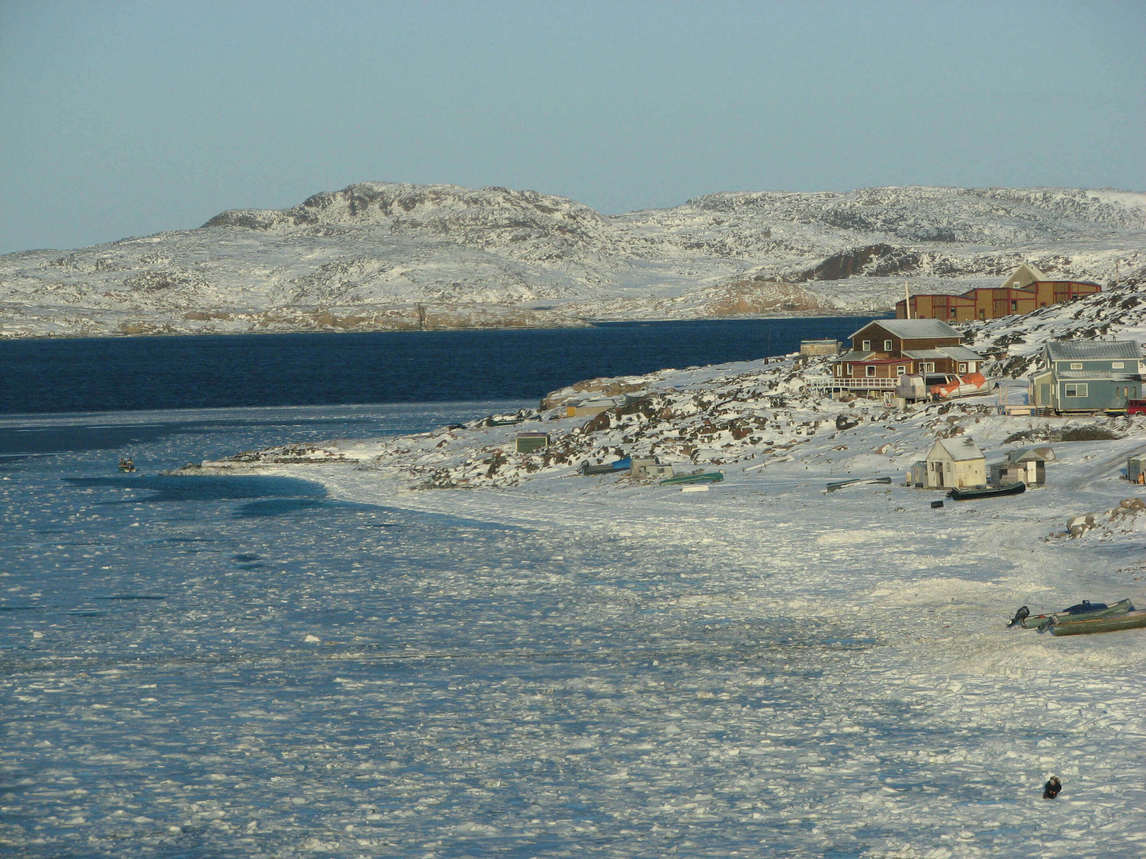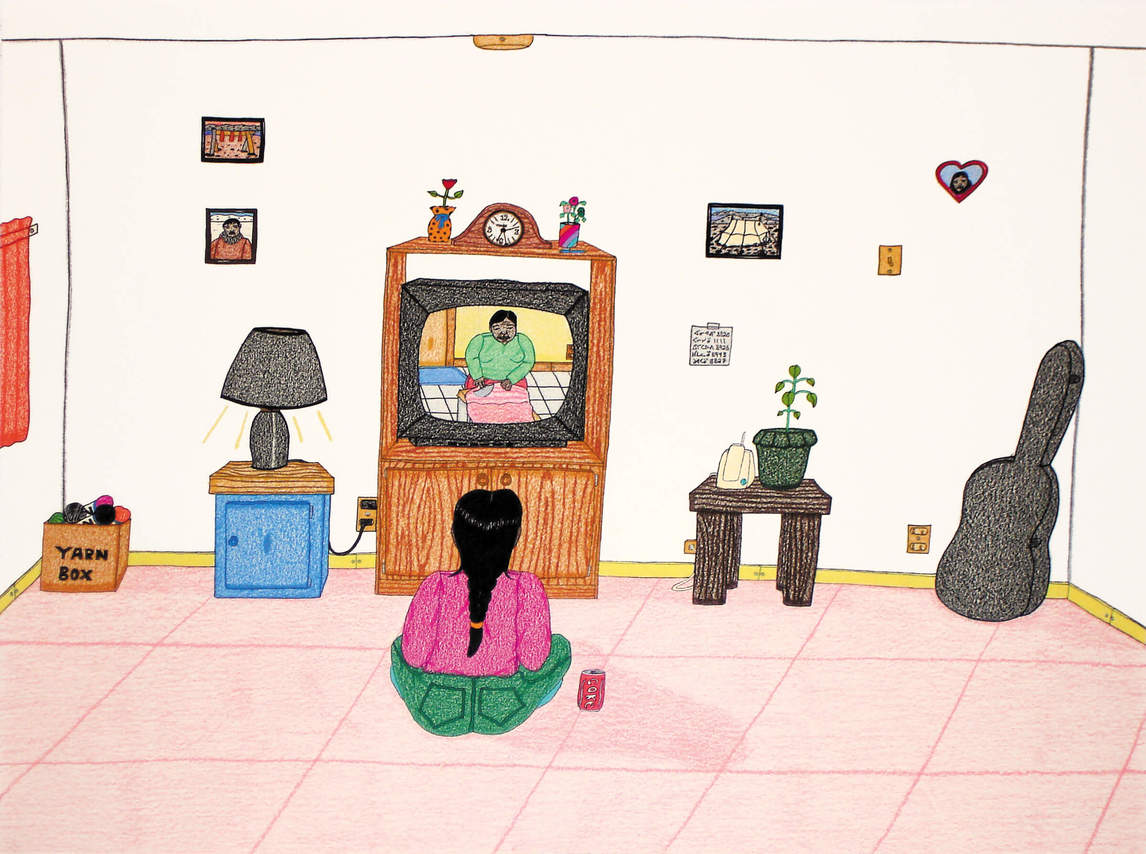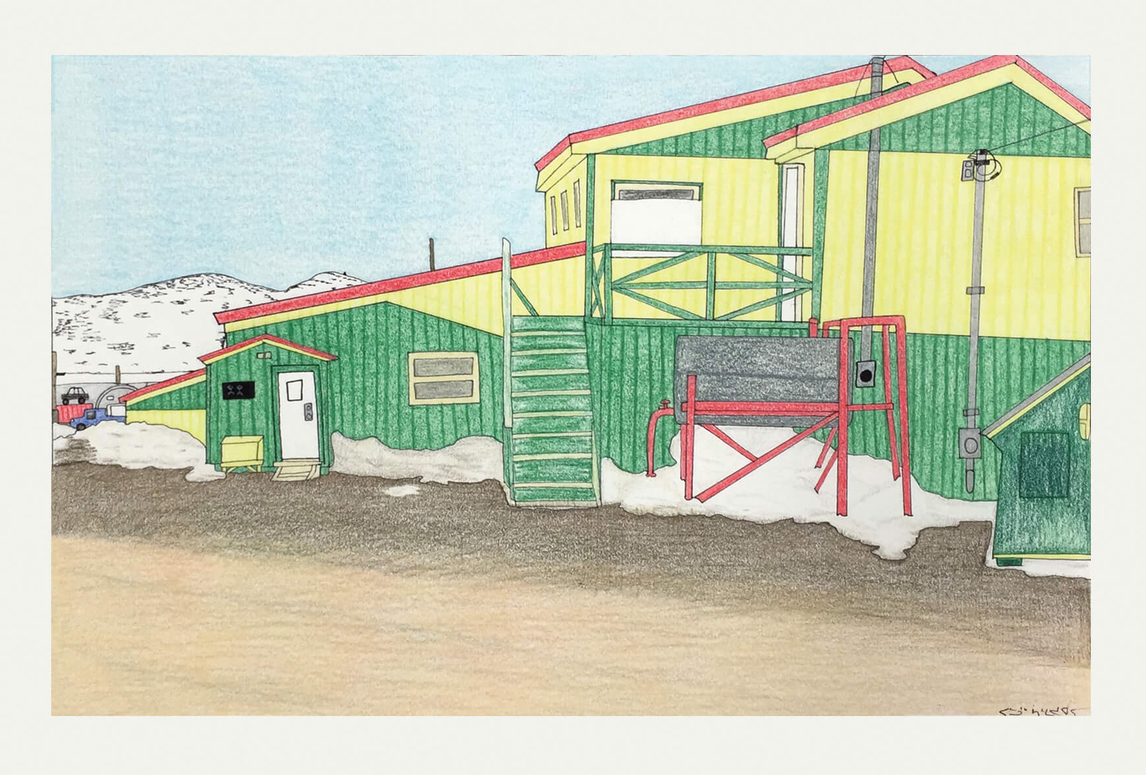 ---
Book Credits
Publisher
Sara Angel
Executive Editor
Kendra Ward
French Editorial Director
Dominique Denis
Web & Layout Director
Simone Wharton
Editors
Meg Taylor and Kendra Ward
Copy Editor
Heather Sangster
Proofreader
Alicia Peres
Proofreader (English Print Edition)
Judy Philips
Translator
Rachel Martinez
Image Research Associate
Eva Lu
Digital Image Specialist
Rachel Topham
Layout Designer
Emily Derr
English Layout Associate
Heather Pierce
French Layout Associate
Alicia Peres
Design Template
Studio Blackwell
---
Copyright
© 2017 Art Canada Institute. All rights reserved.
ISBN 978-1-4871-0117-6
Art Canada Institute
Massey College, University of Toronto
4 Devonshire Place
Toronto, ON M5S 2E1
Library and Archives Canada Cataloguing in Publication
Campbell, Nancy, 1965-, author
Shuvinai Ashoona: life & work / Nancy Campbell.
Includes bibliographical references.
Contents: Biography — Key works — Significance & critical issues — Style &
technique — Sources & resources — Where to see.
Issued in print and electronic formats.
ISBN 978-1-4871-0123-7 (hardcover).–ISBN 978-1-4871-0117-6 (HTML).
–ISBN 978-1-4871-0120-6 (PDF).–ISBN 978-1-4871-0122-0 (mobile)
1. Ashoona, Shuvinai, 1961-.  2. Ashoona, Shuvinai,
1961- –Criticism and interpretation.  3. Inuit drawing–Canada.
I. Ashoona, Shuvinai, 1961- .  Drawings.  Selections.  II. Art
Canada Institute, issuing body  III. Title.
NC143.A83C36 2017                  741.971                C2016-907900-7