COPYRIGHT & CREDITS
Acknowledgements
From the Author
For his insights and contribution to my earlier work on Tom Thomson, thanks are due to Harold Town; to Joan Murray, who, in 1971, organized the first Thomson retrospective in thirty years; and to Iris Nowell, who carried out the basic research.
The ACI team expertly guided me through the complexities of preparing this first online book on Tom Thomson—particularly Rosemary Shipton, éditrice extraordinaire; John Geoghegan, super art sleuth; and Sara Angel, our intrepid leader.
From the Art Canada Institute
This online art book was made possible thanks to BMO Financial Group, Lead Sponsor for the Canadian Online Art Book Project. Much gratitude goes to the Title Sponsors for this publication: Consignor Canadian Fine Art and The McLean Foundation. The Art Canada Institute gratefully acknowledges the other sponsors for the 2014–15 Season: Aimia, Gluskin Sheff + Associates Inc., the Hal Jackman Foundation, K. James Harrison, Sandra L. Simpson, and TD Bank.
Thanks also to the Art Canada Institute Founding Patrons: Sara and Michael Angel, Jalynn H. Bennett, the Butterfield Family Foundation, David and Vivian Campbell, Albert E. Cummings, Kiki and Ian Delaney, the Fleck Family, Roger and Kevin Garland, the Gershon Iskowitz Foundation, Michelle Koerner and Kevin Doyle, Phil Lind, Sarah and Tom Milroy, Nancy McCain and Bill Morneau, Gerald Sheff and Shanitha Kachan, Sandra L. Simpson, Pam and Mike Stein, and Robin and David Young; as well as its Founding Partner Patrons: The Pierre Elliott Trudeau Foundation and Partners in Art.
The ACI gratefully acknowledges the support and assistance of the Art Gallery of Alberta (Rochelle Ball); the Art Gallery of Ontario (Jim Shedden and Ebony Jansen); Carleton University Art Gallery (Sandra Dyck); Heffel Canada (Kirbi Pitt); Nancy Lang; the McMichael Canadian Art Collection (Janine Butler and Ki-in Wong); the Montreal Museum of Fine Arts (Marie-Claude Saia); the National Gallery of Canada (Emily Antler and Raven Amiro); A.K. Prakash; Tom Thomson Art Gallery (David Huff); the University of Toronto (Heather Pigat and Daniella Sanader); the Vancouver Art Gallery (Danielle Currie); the Winnipeg Art Gallery (Nicole Fletcher); and private collectors who wish to remain anonymous.
---
Image Sources
Every effort has been made to secure permissions for all copyrighted material. The Art Canada Institute will gladly correct any errors or omissions.
---
Credit for Cover Image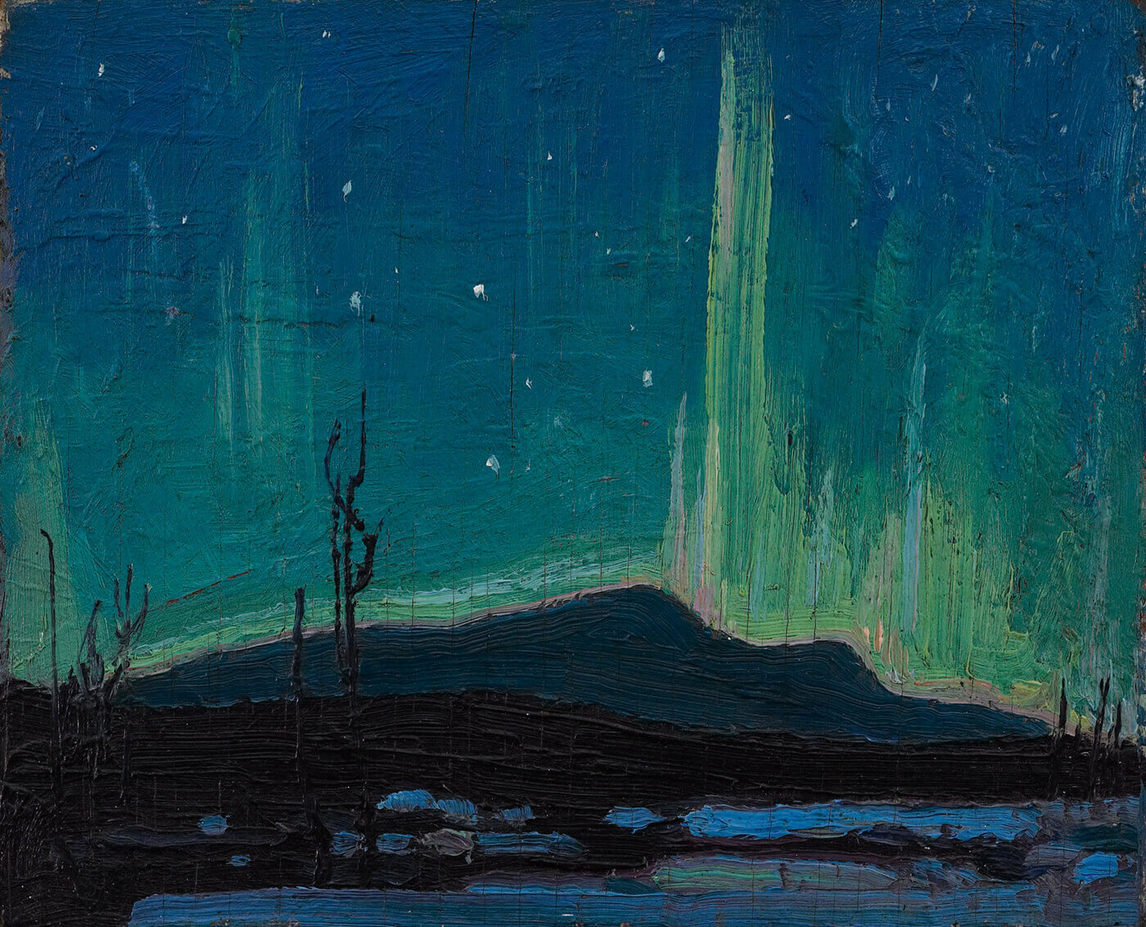 ---
Credits for Banner Images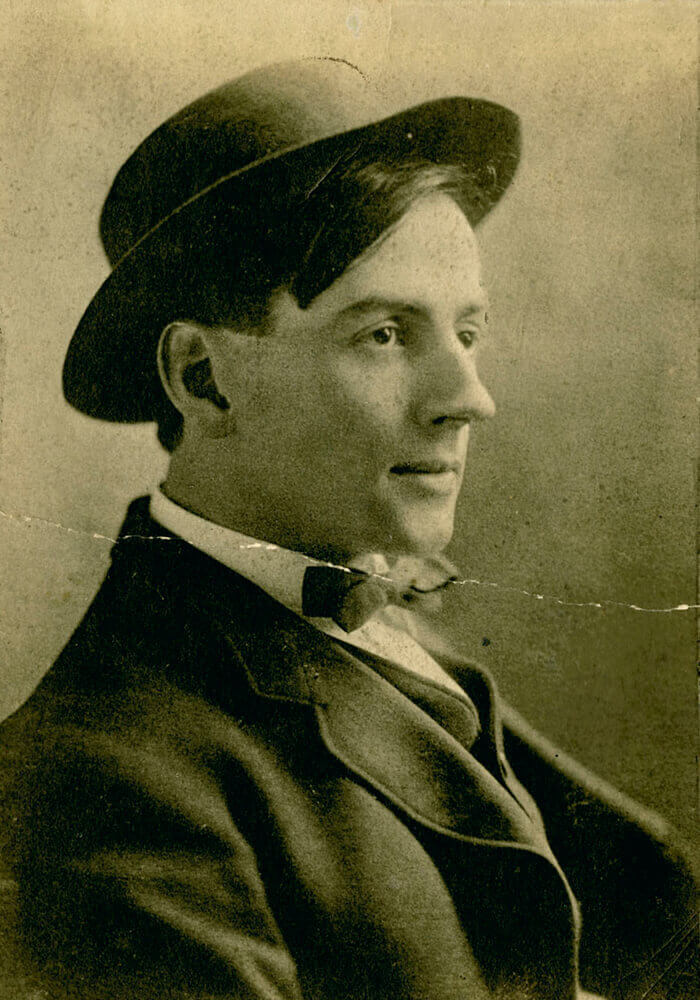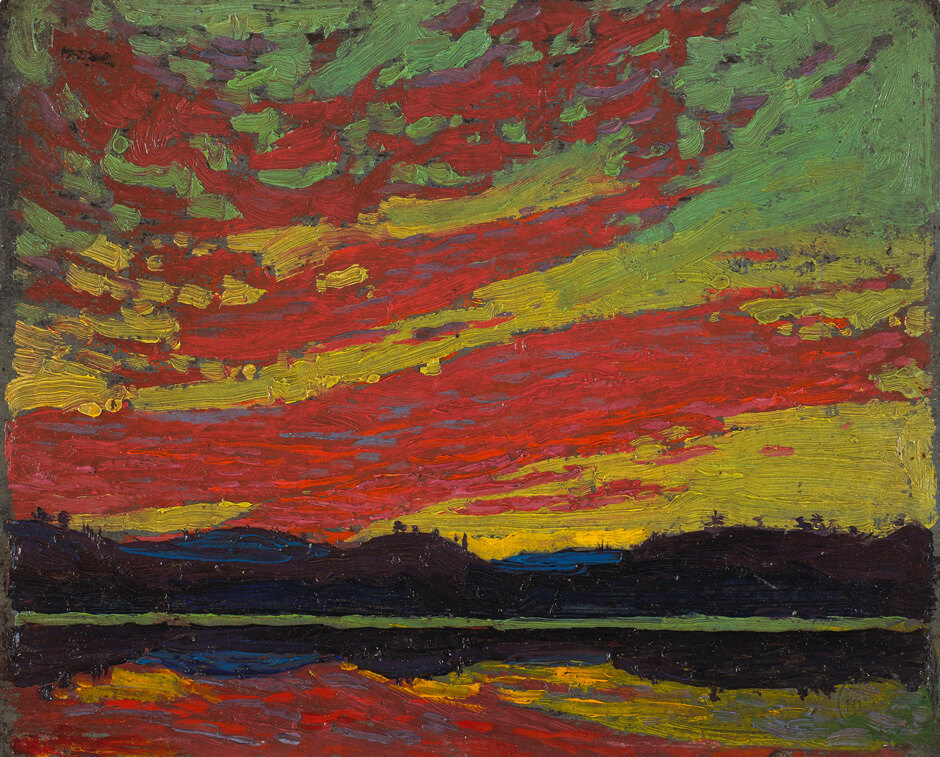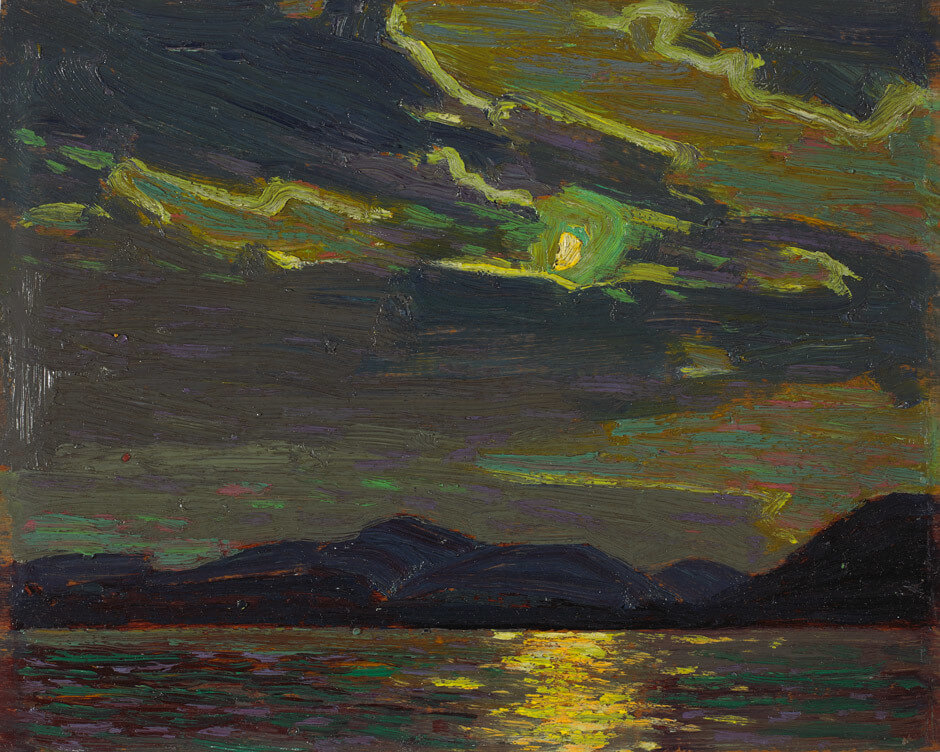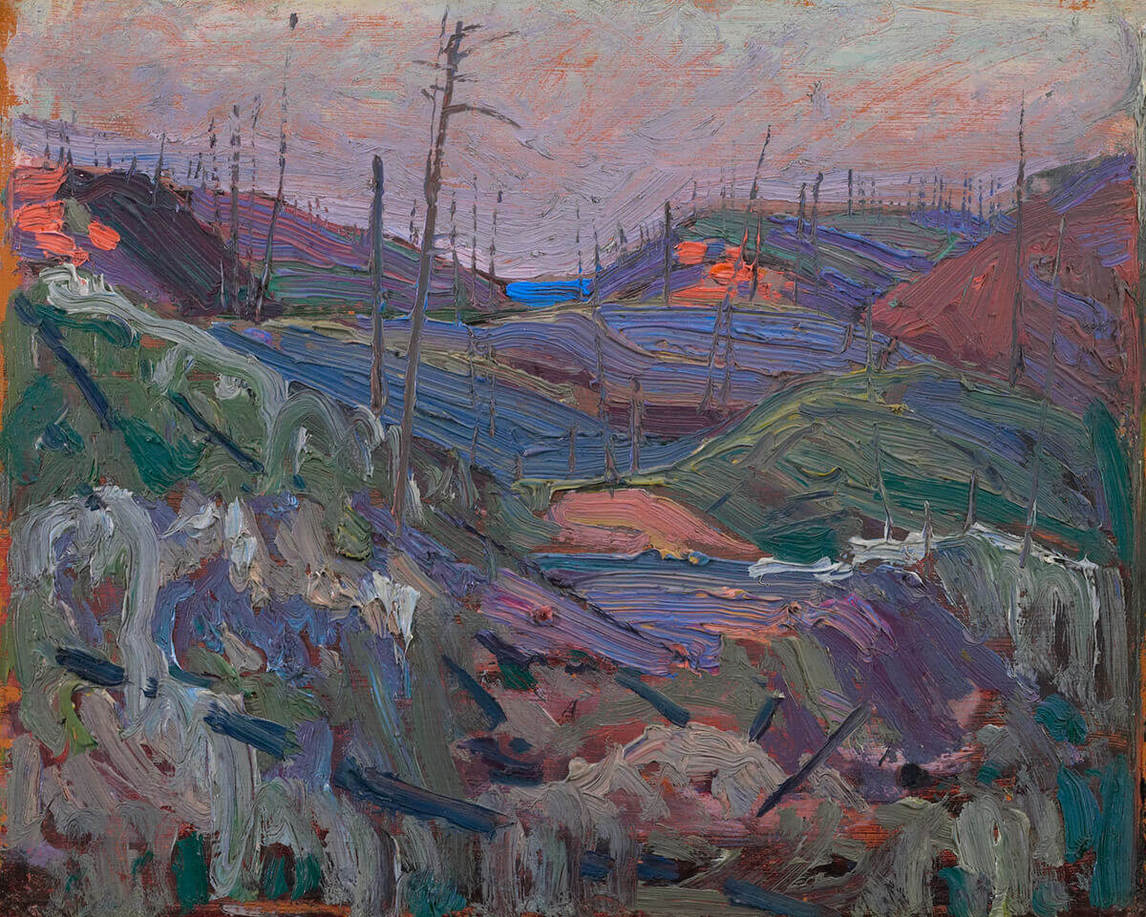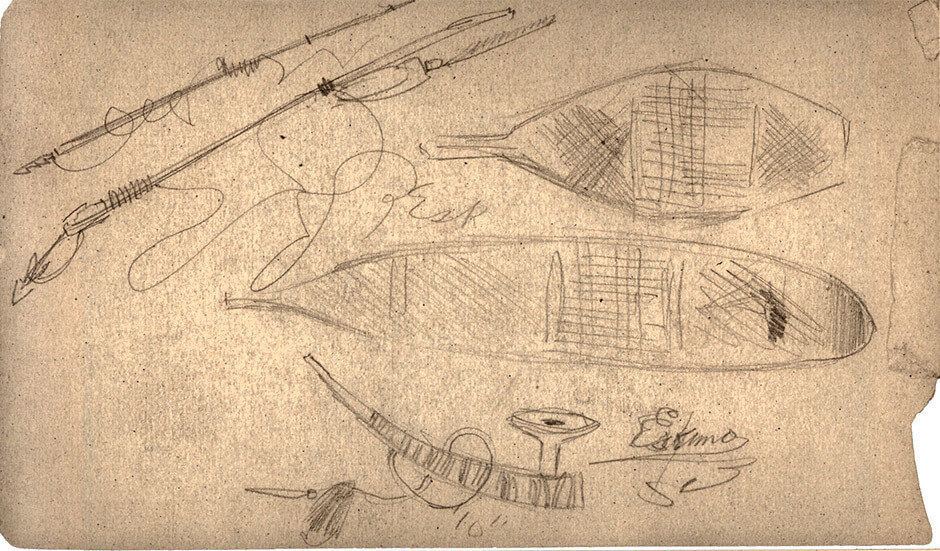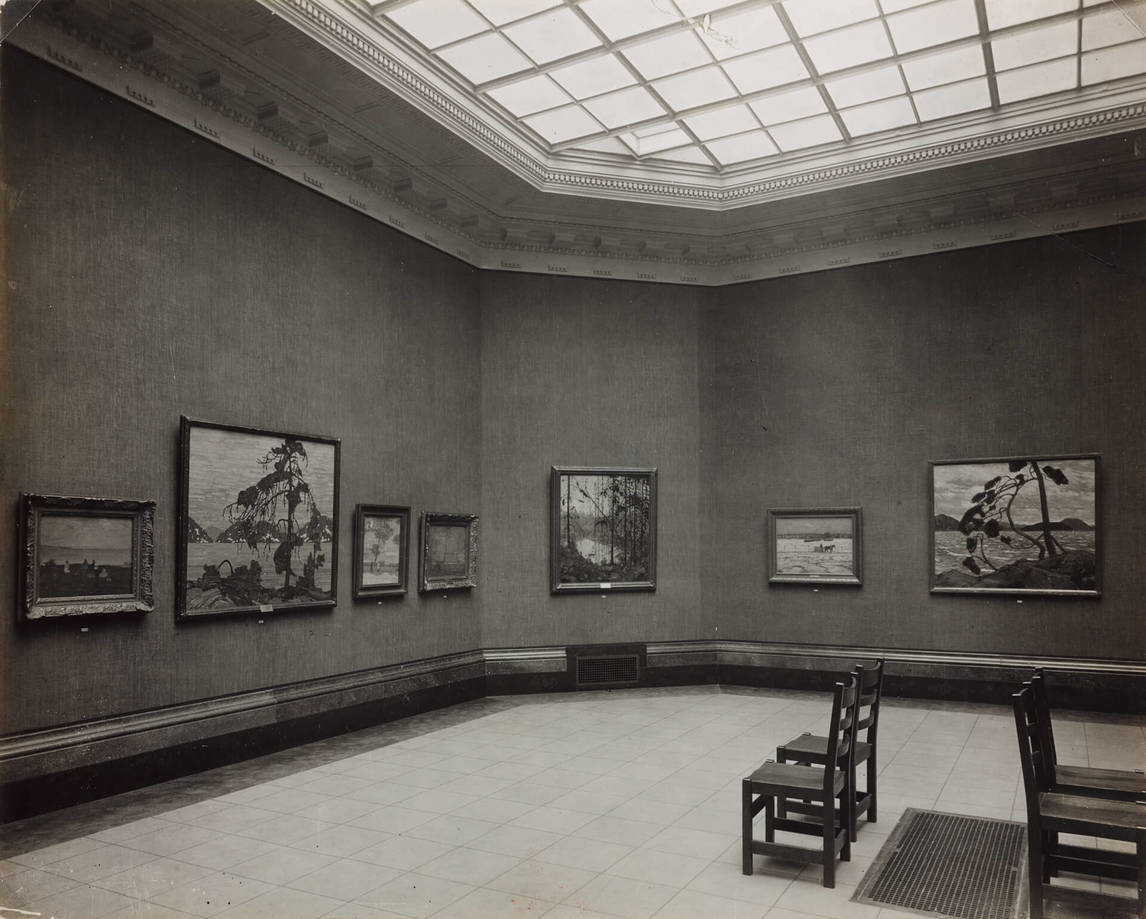 ---
Credits for Works by Tom Thomson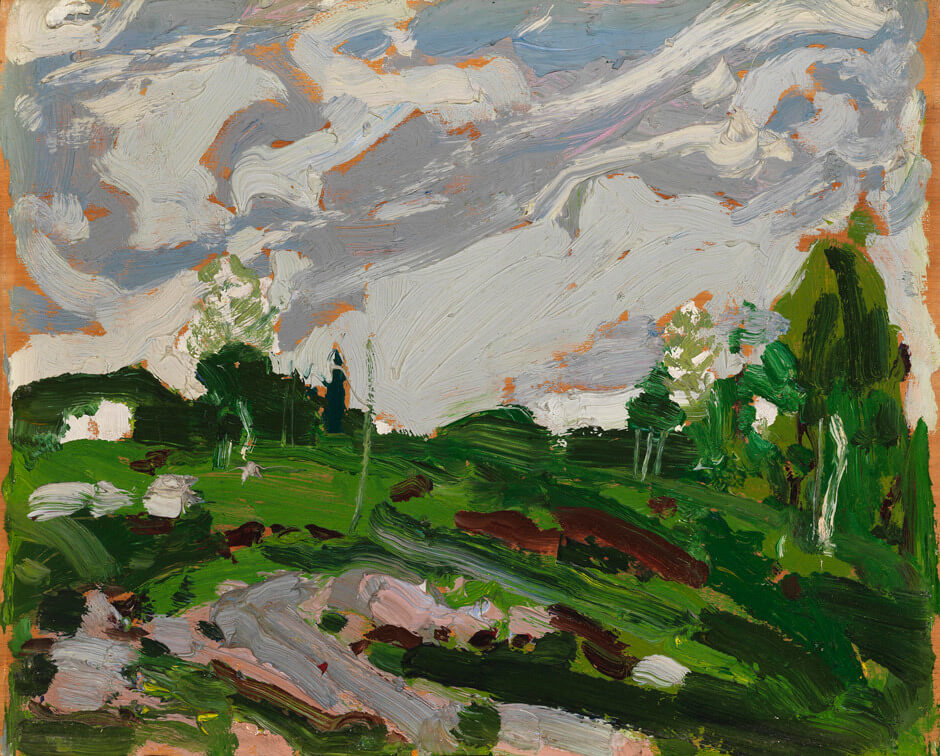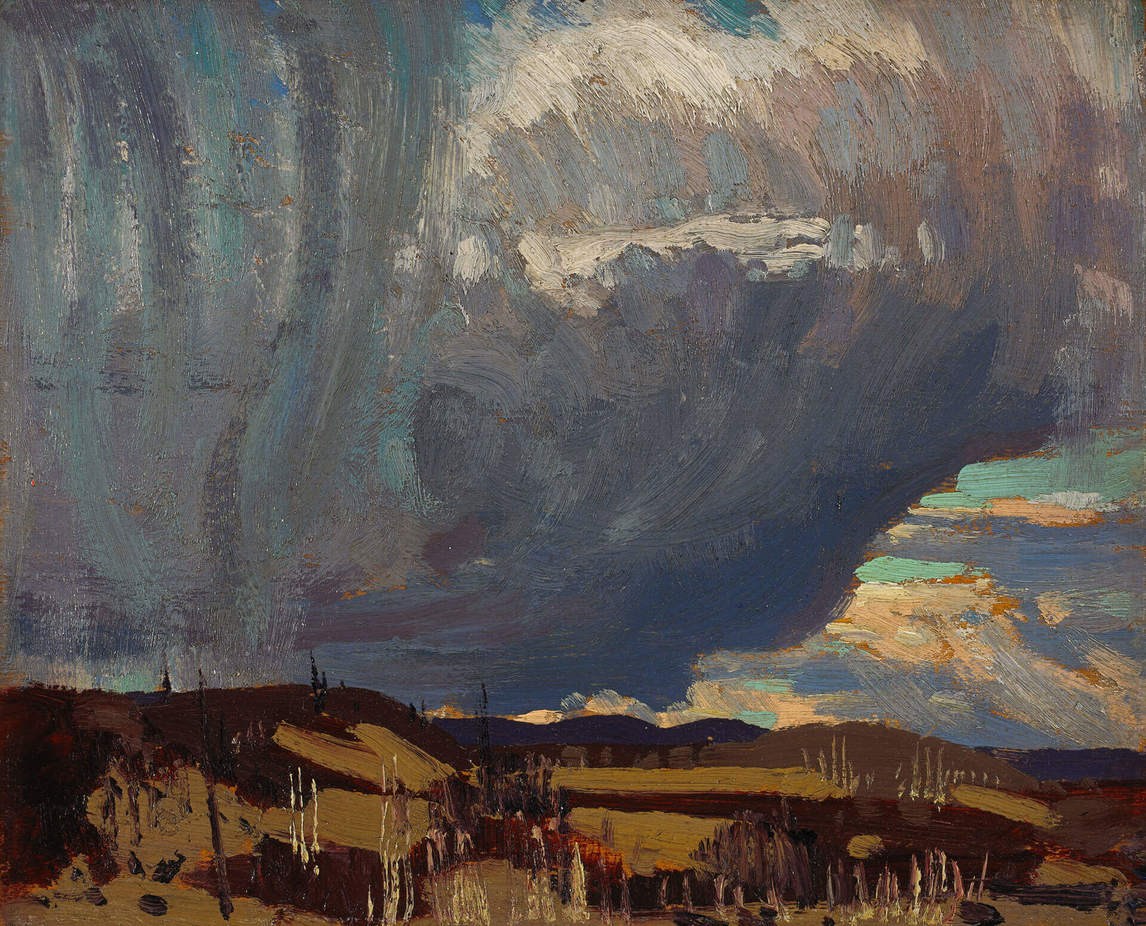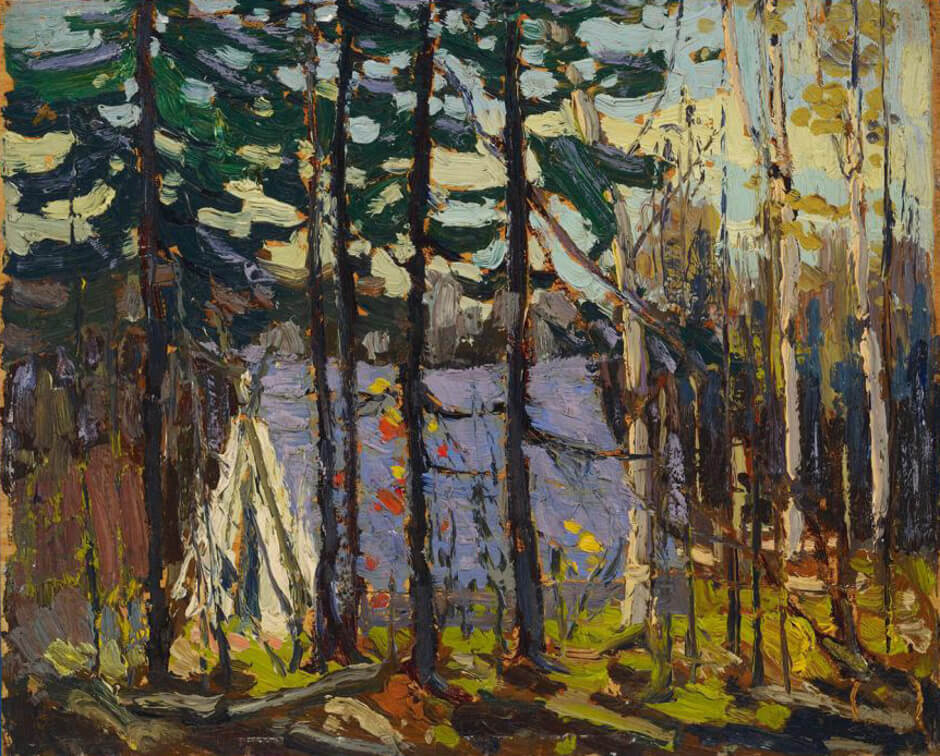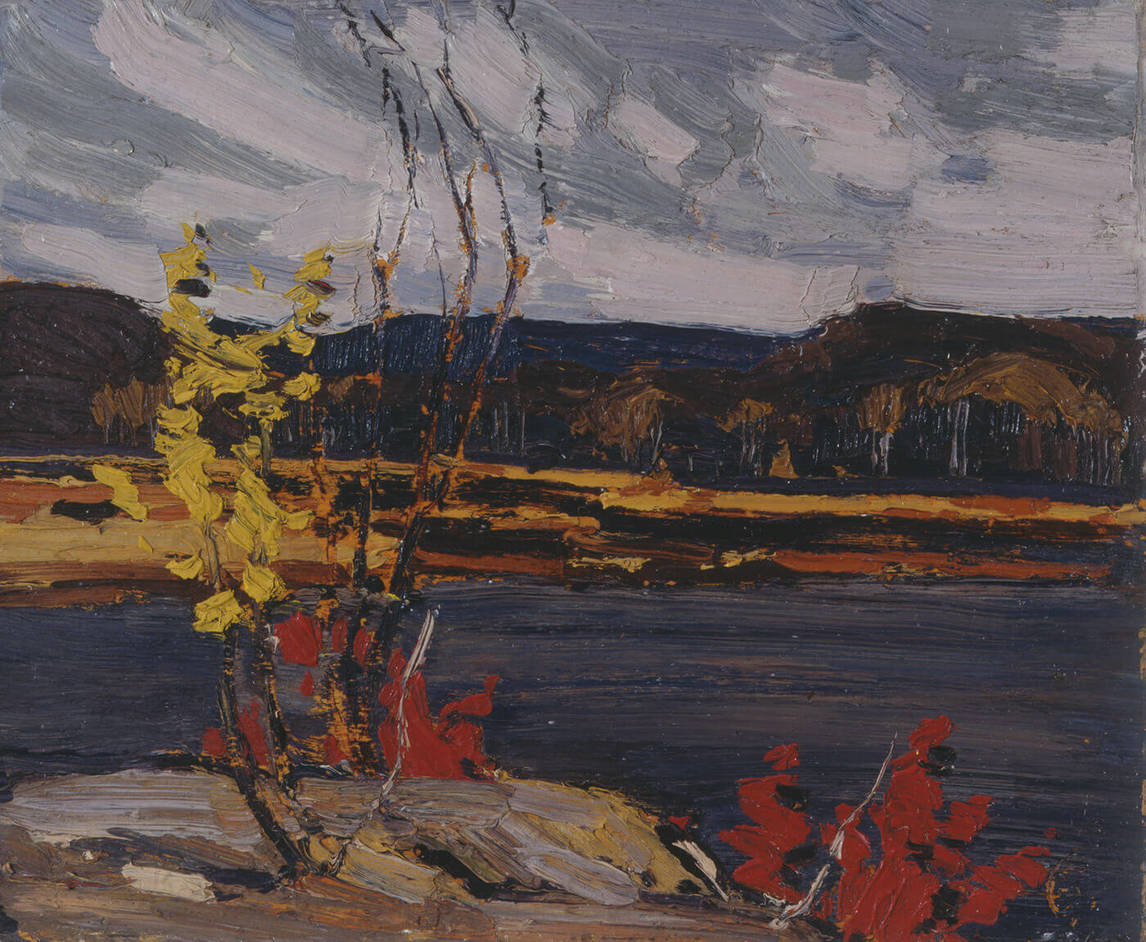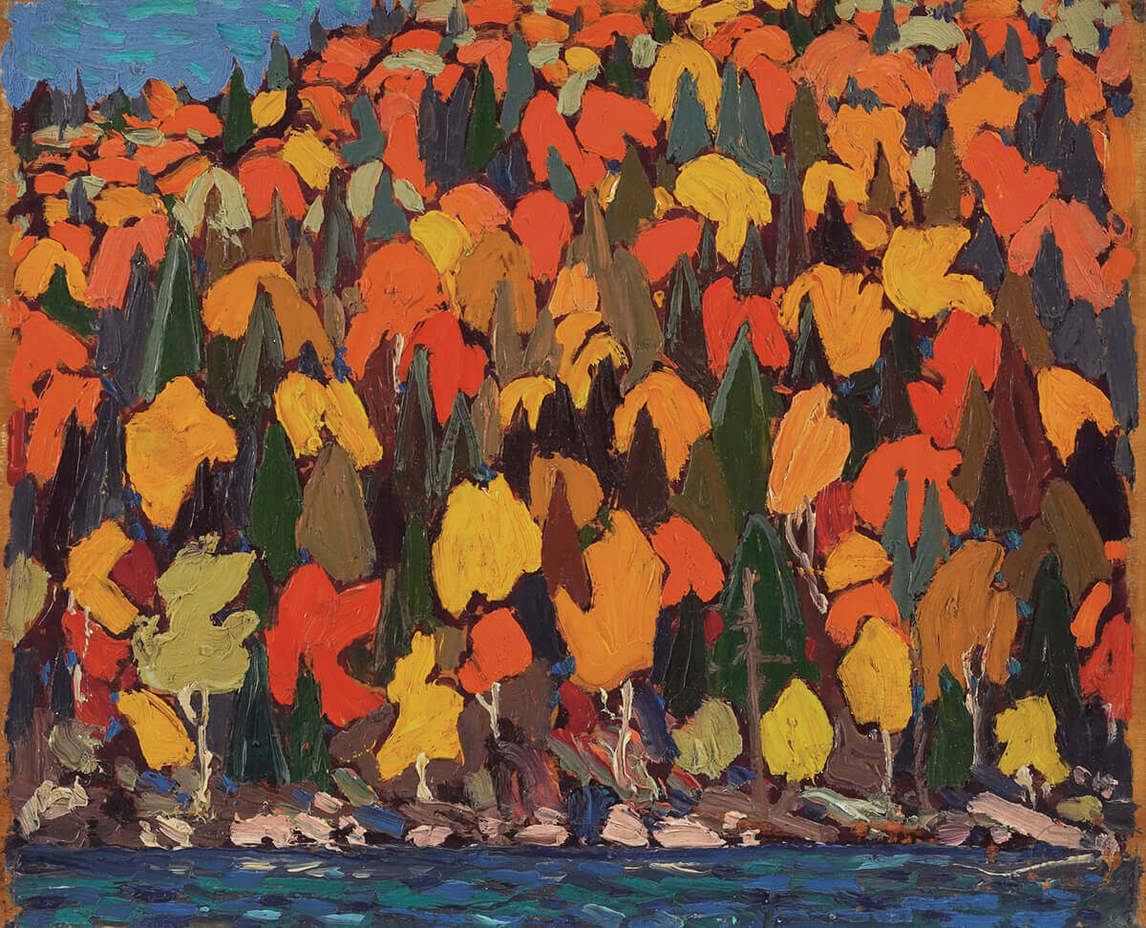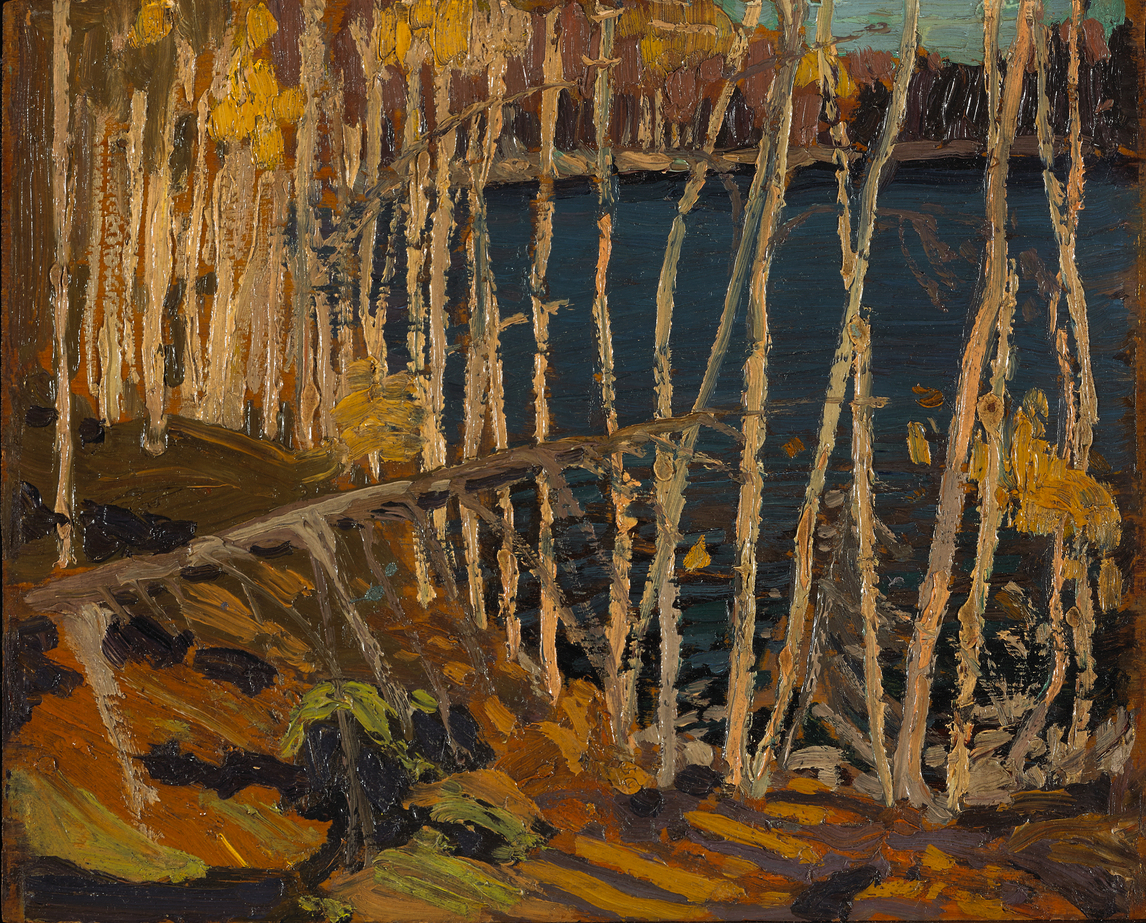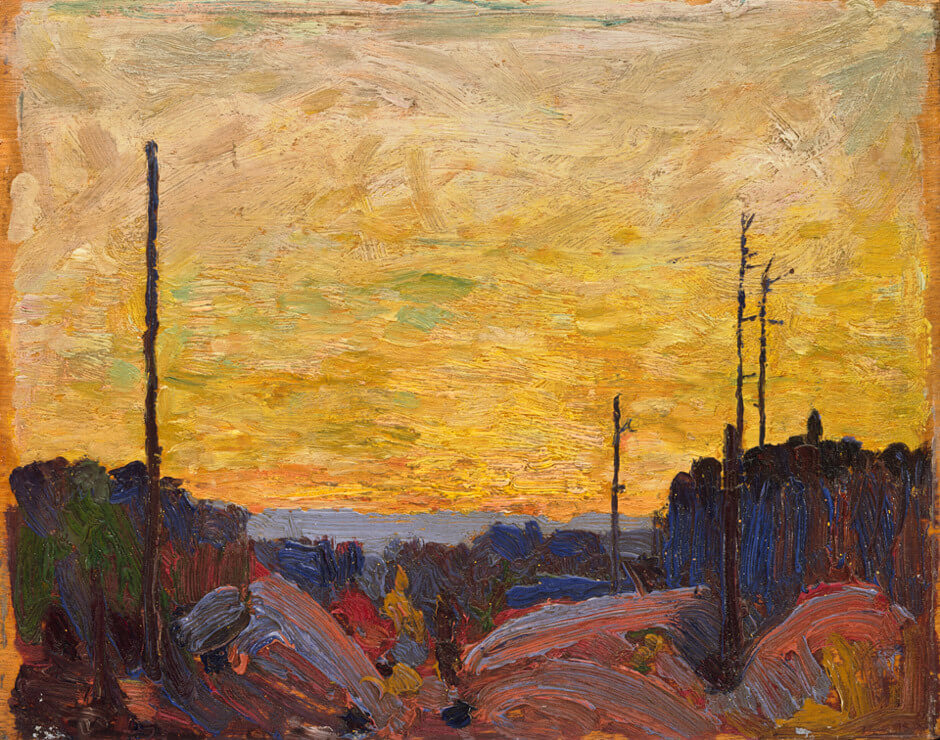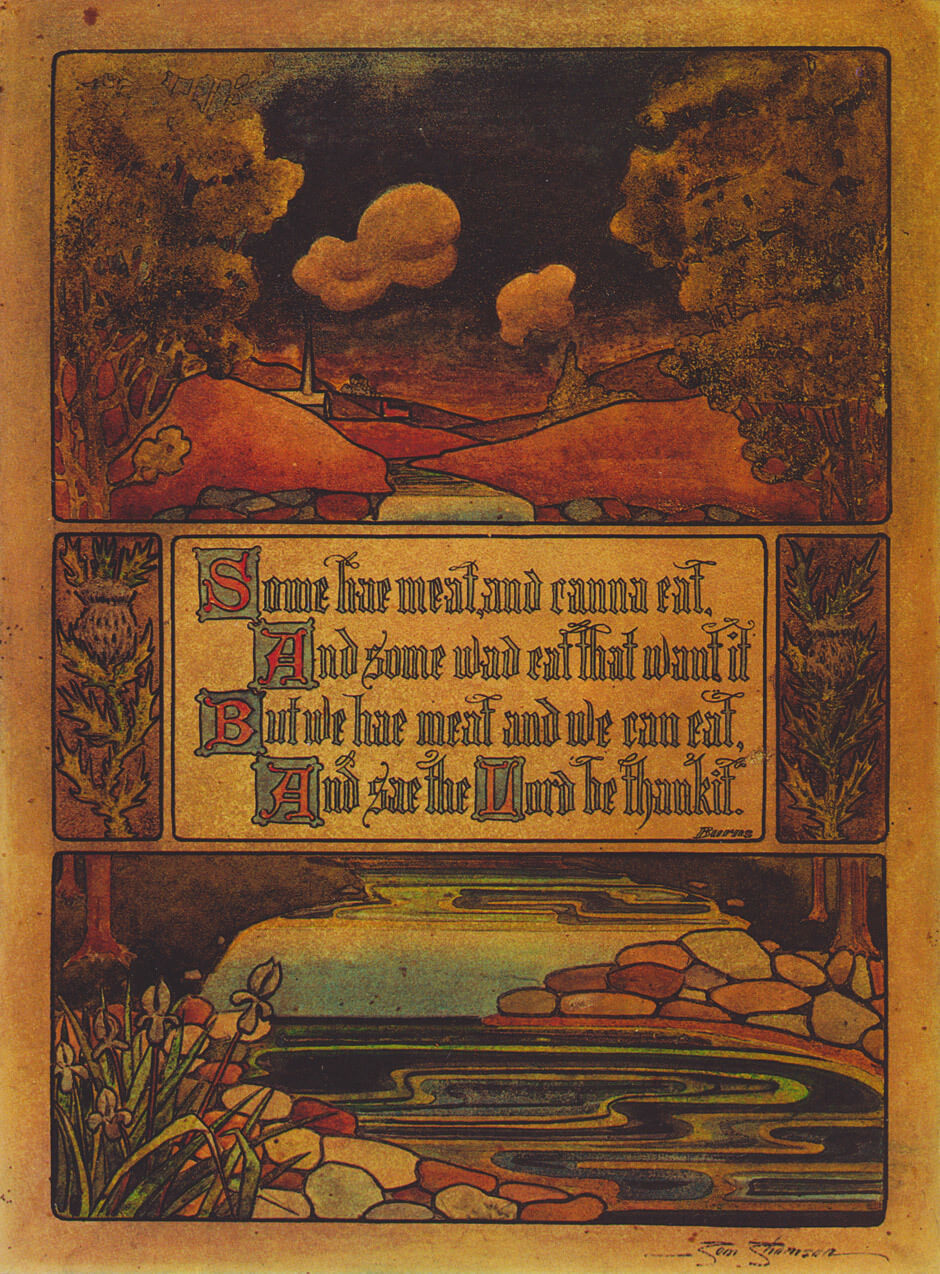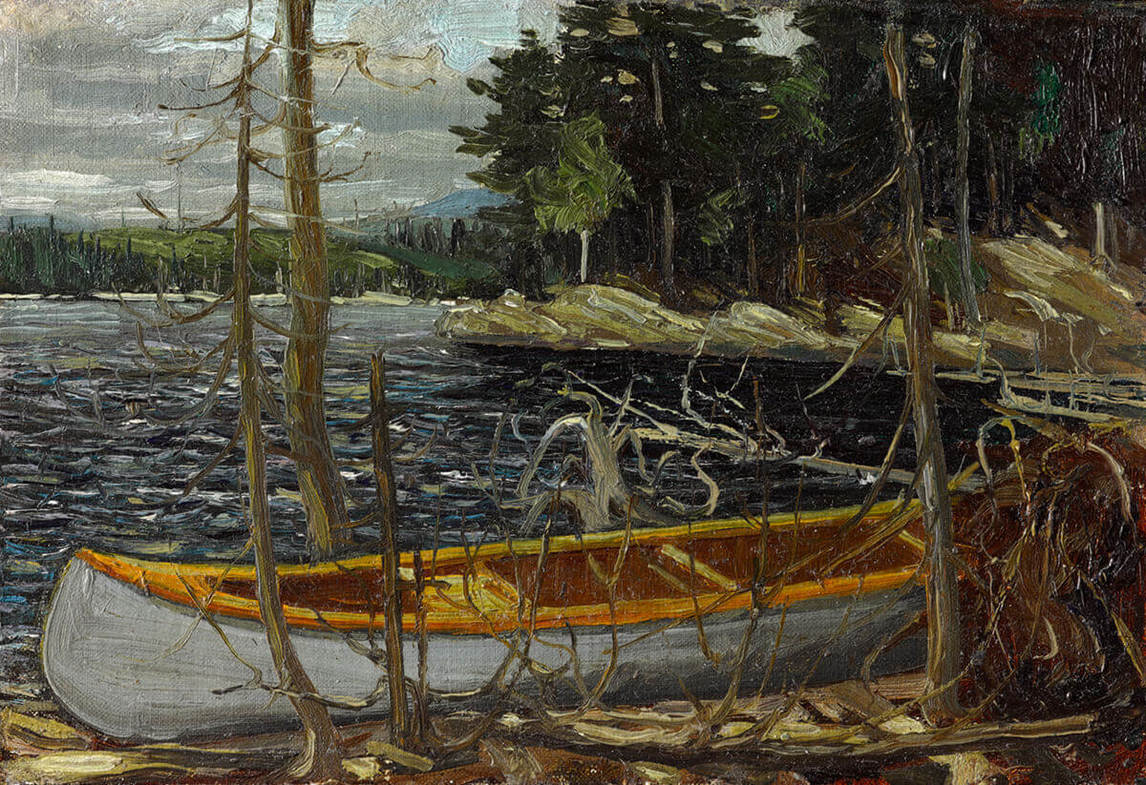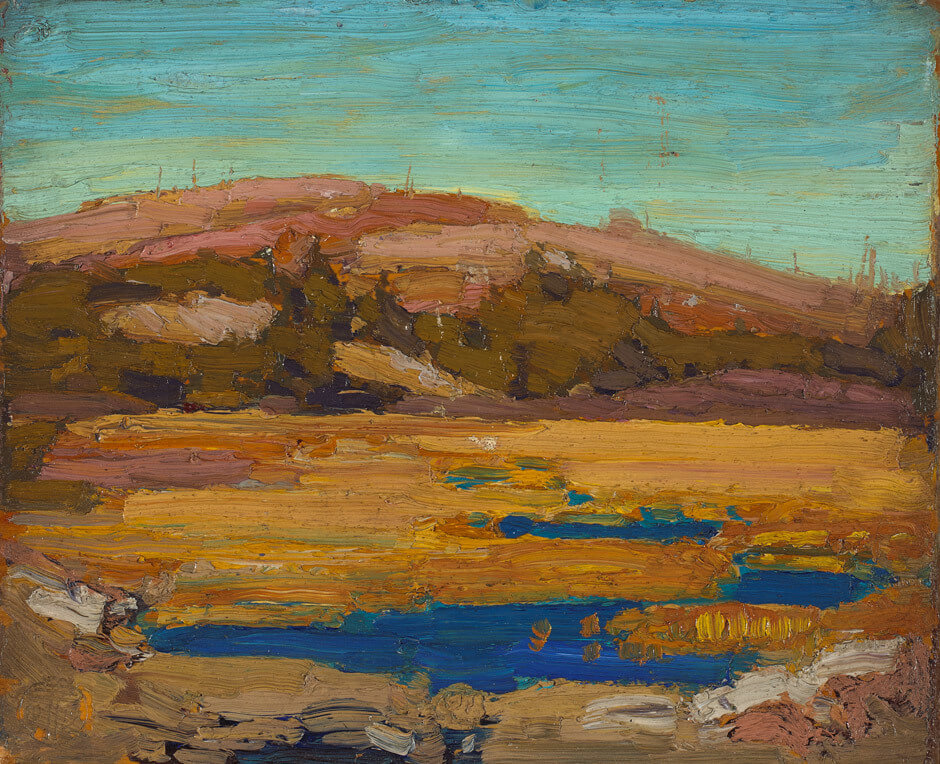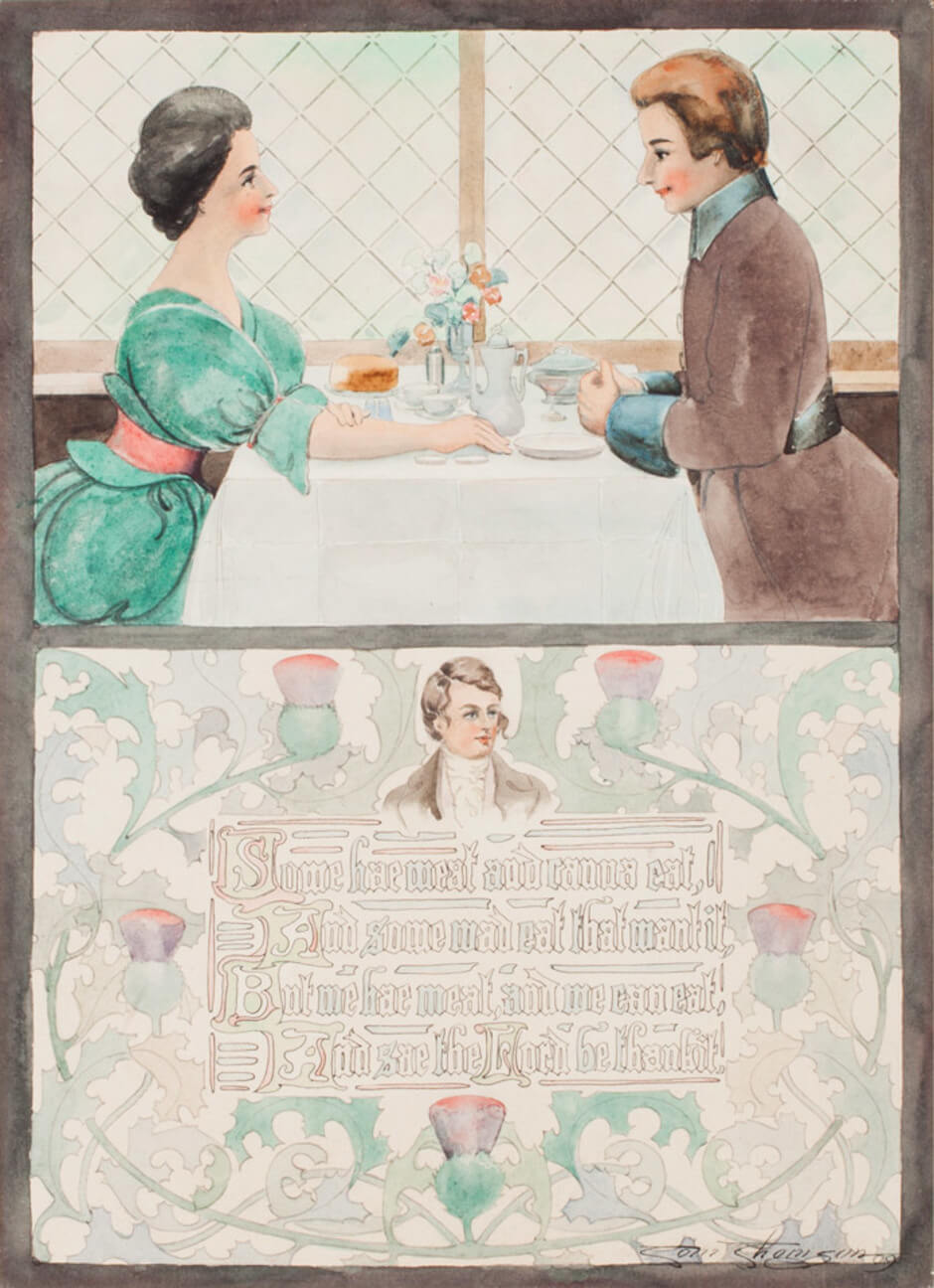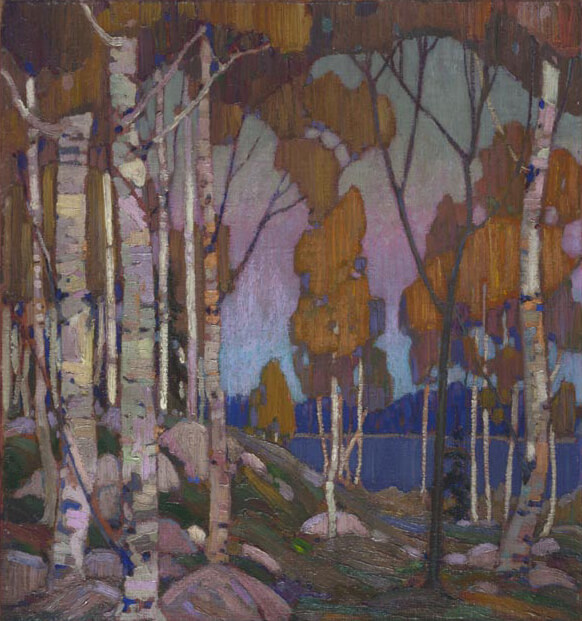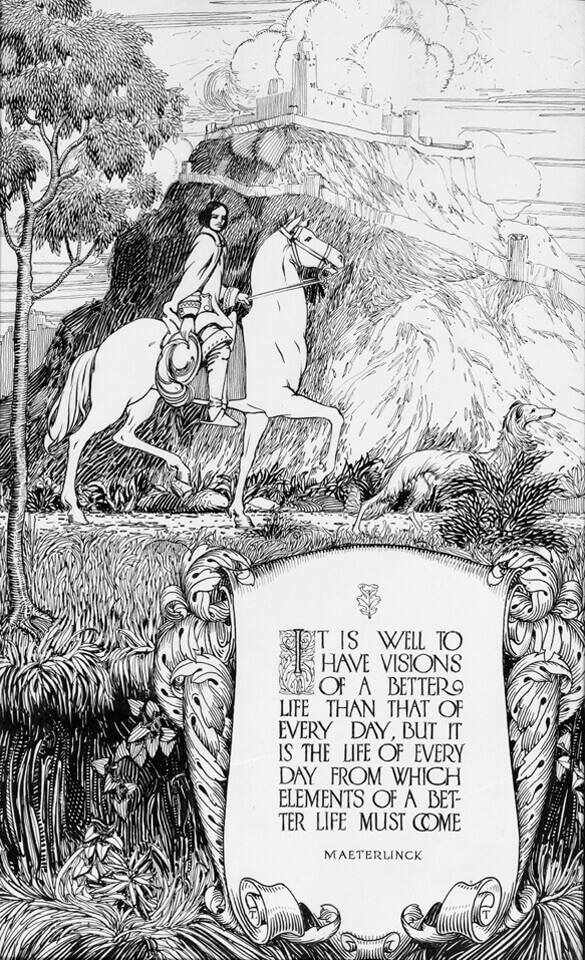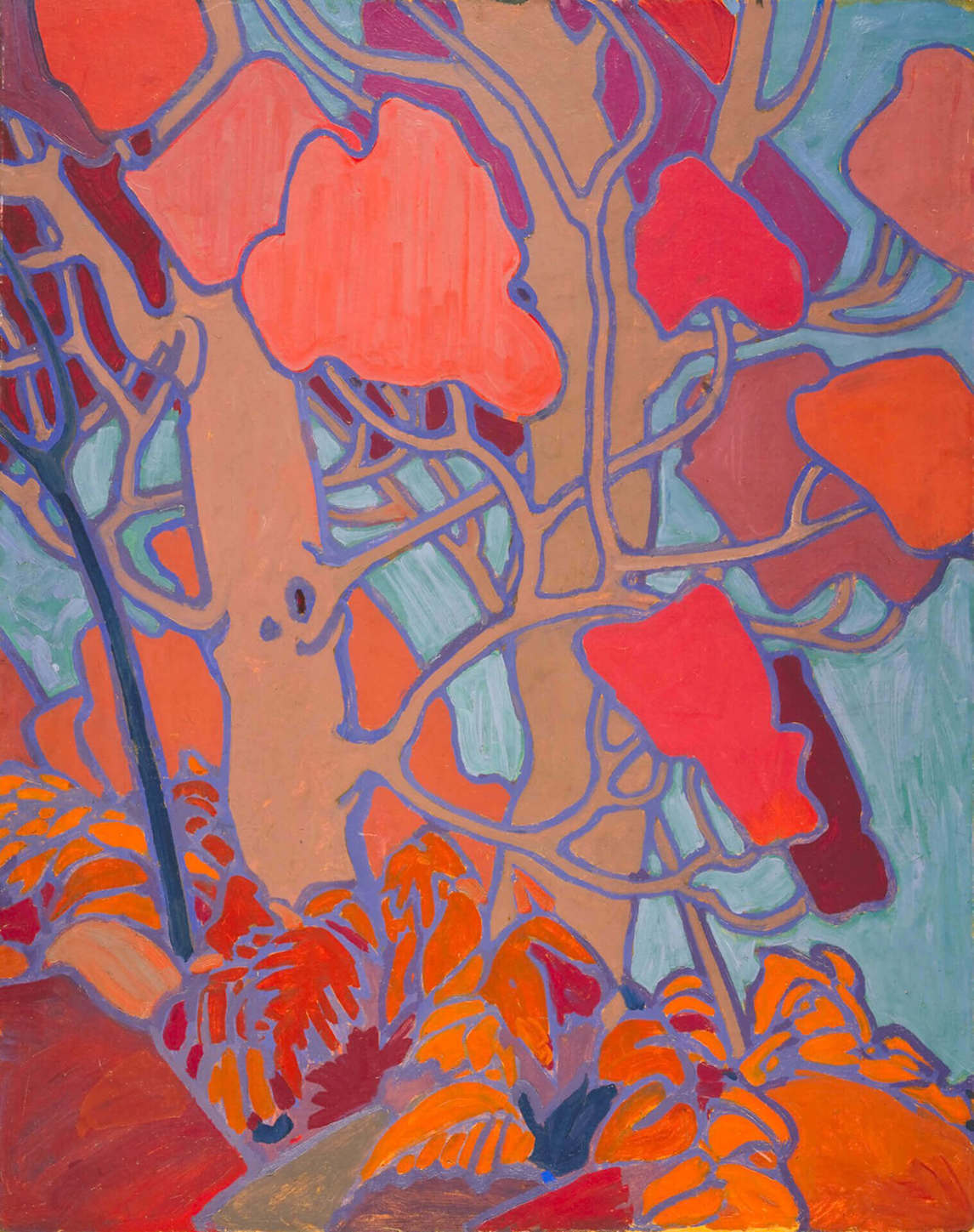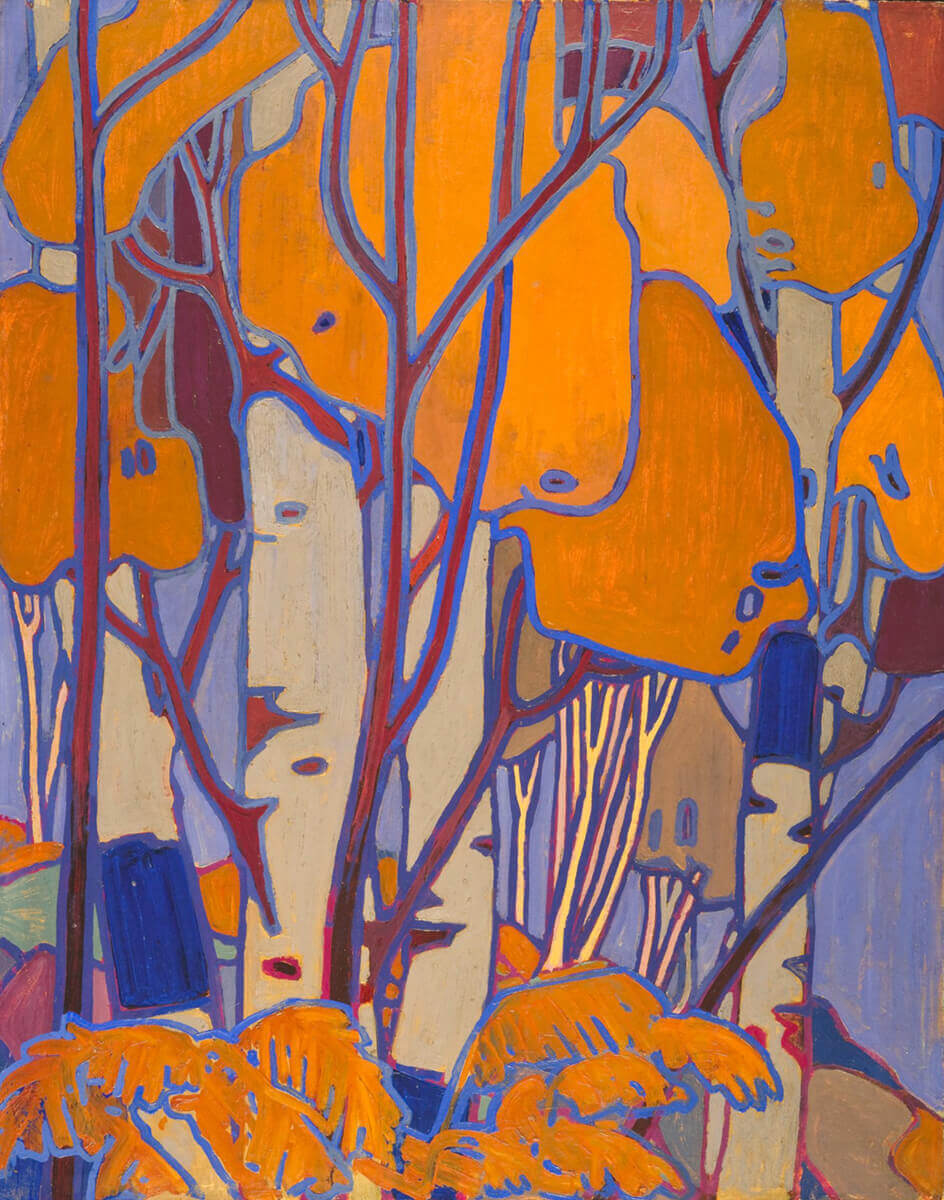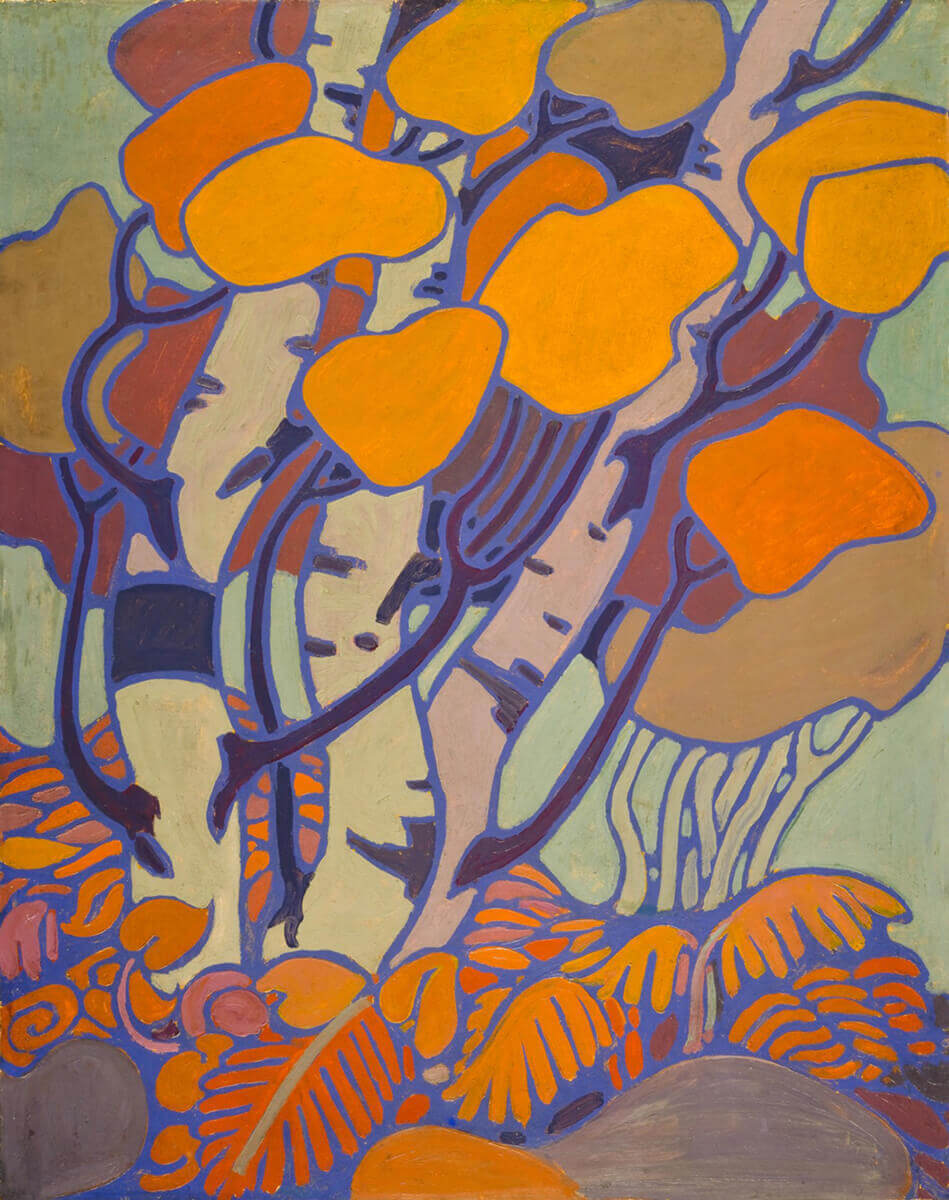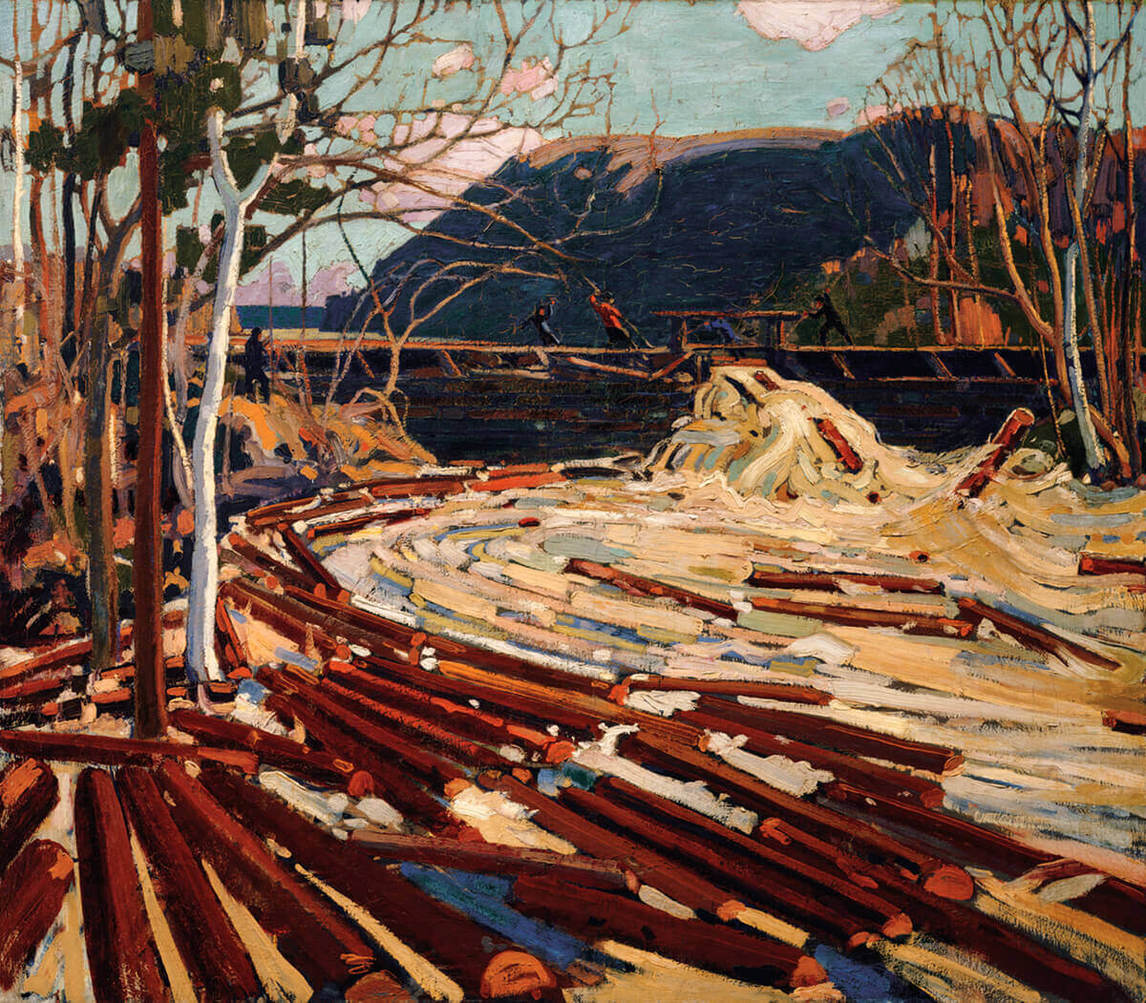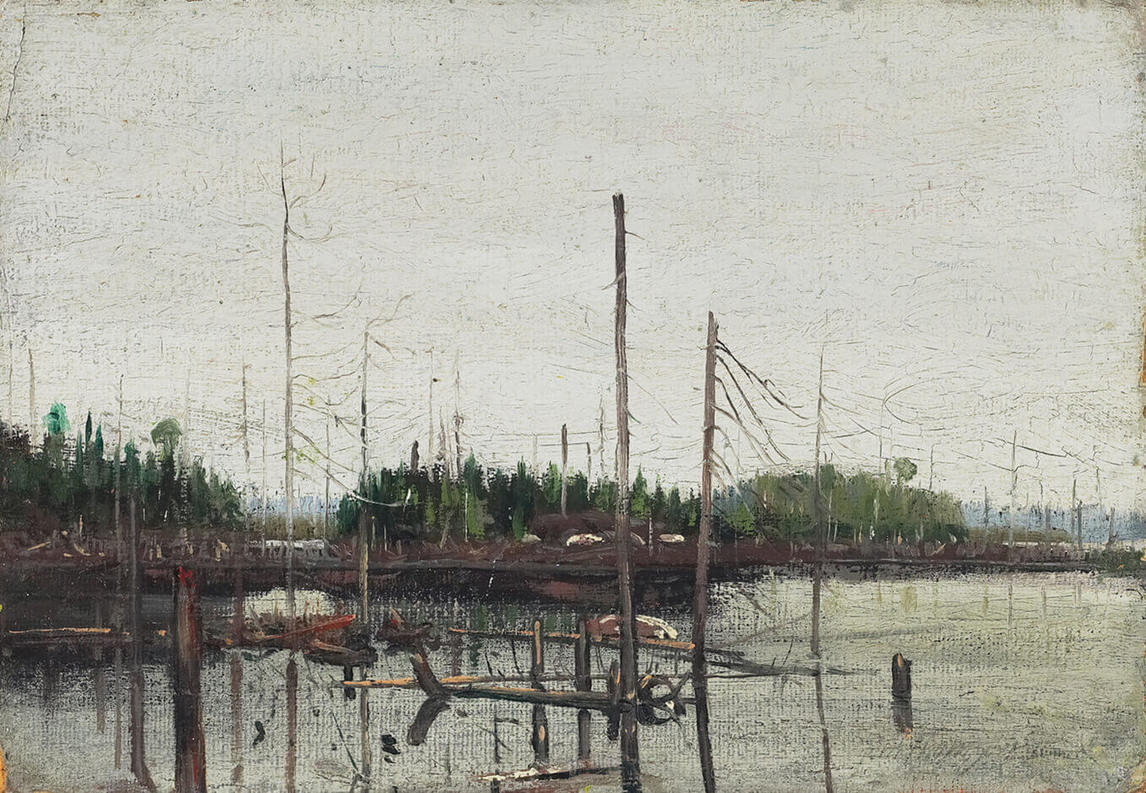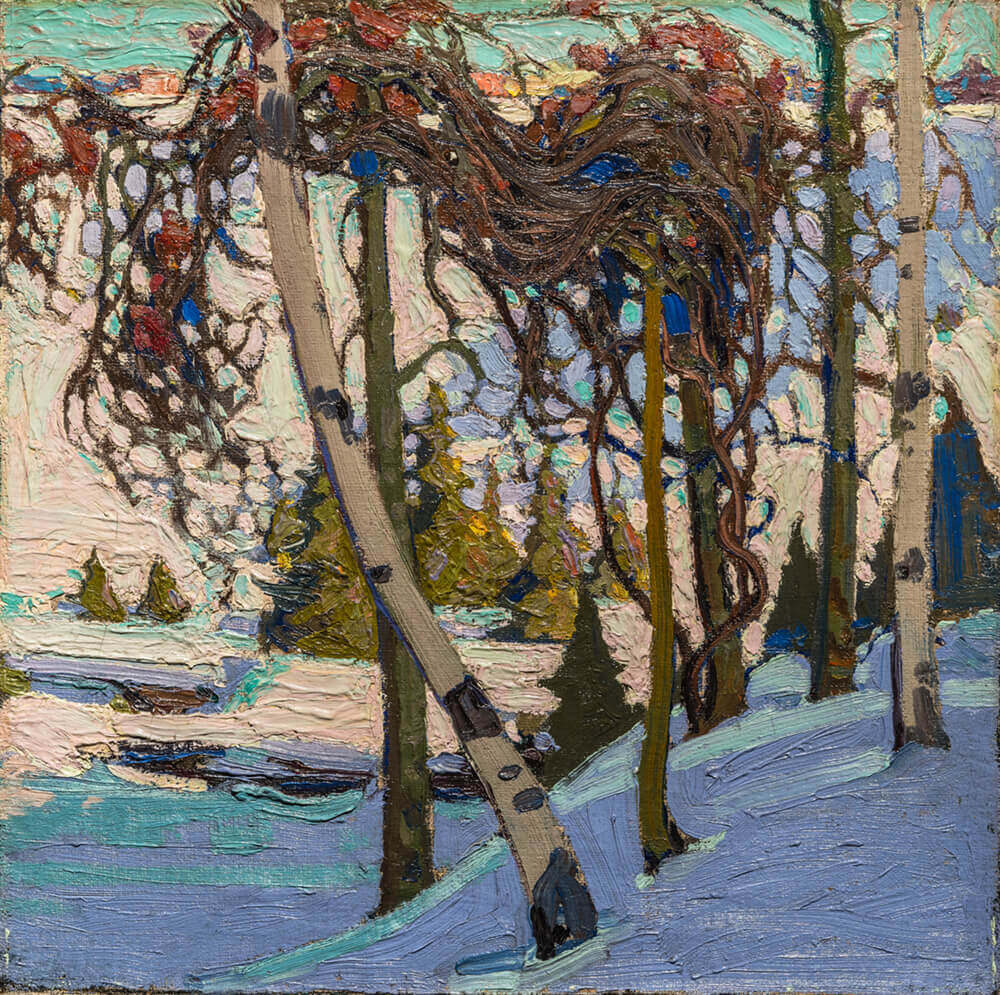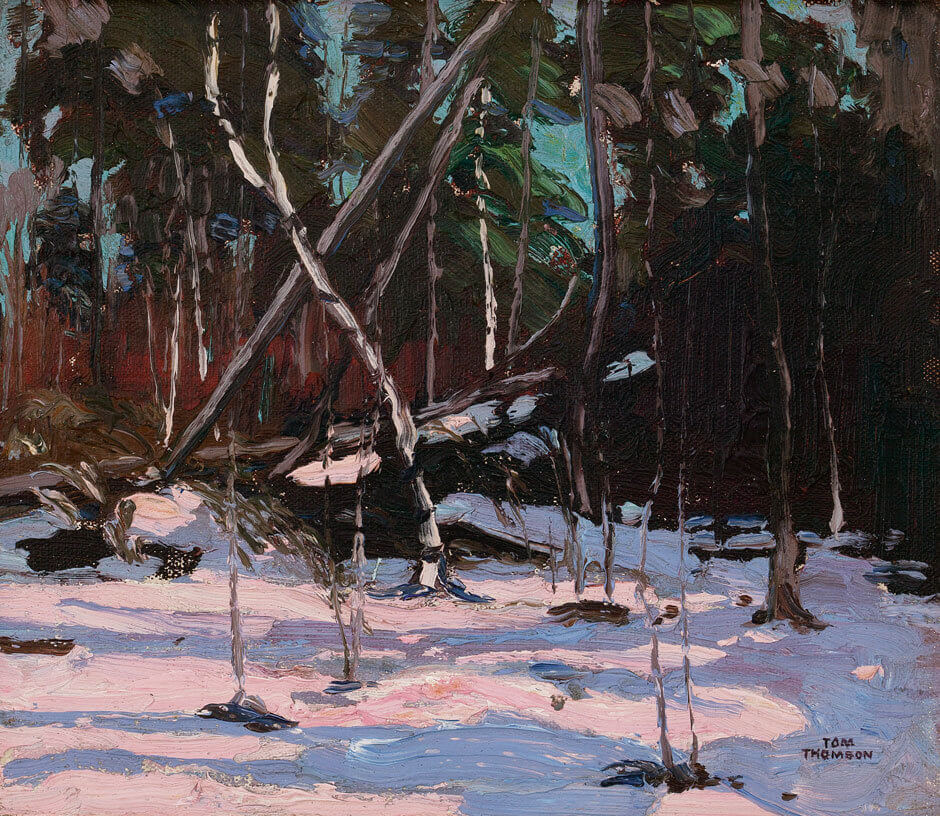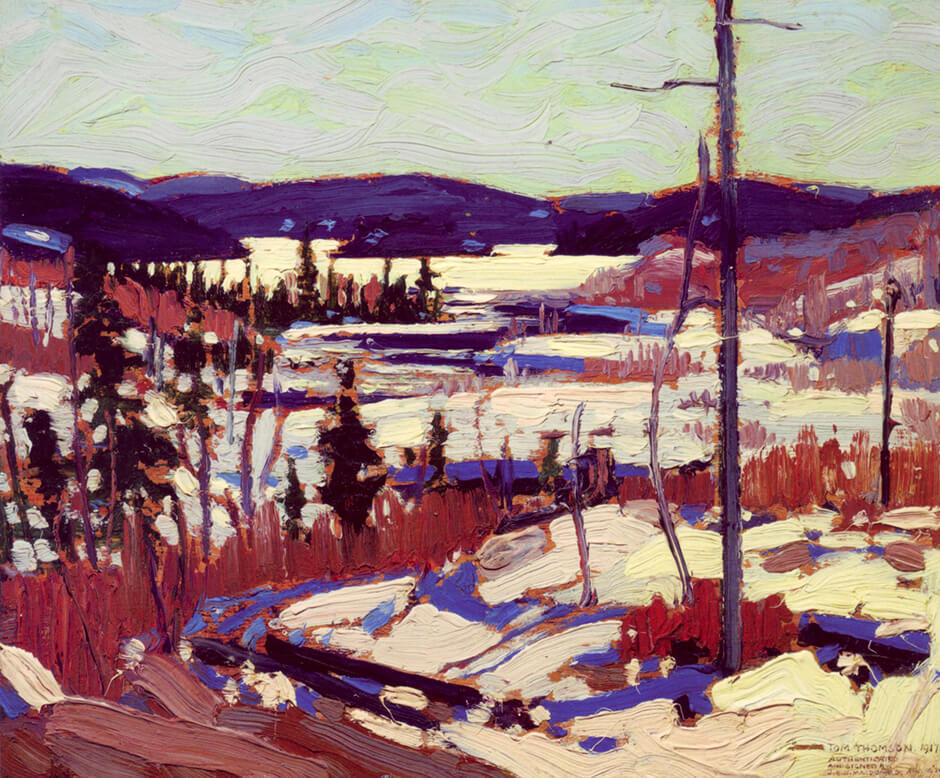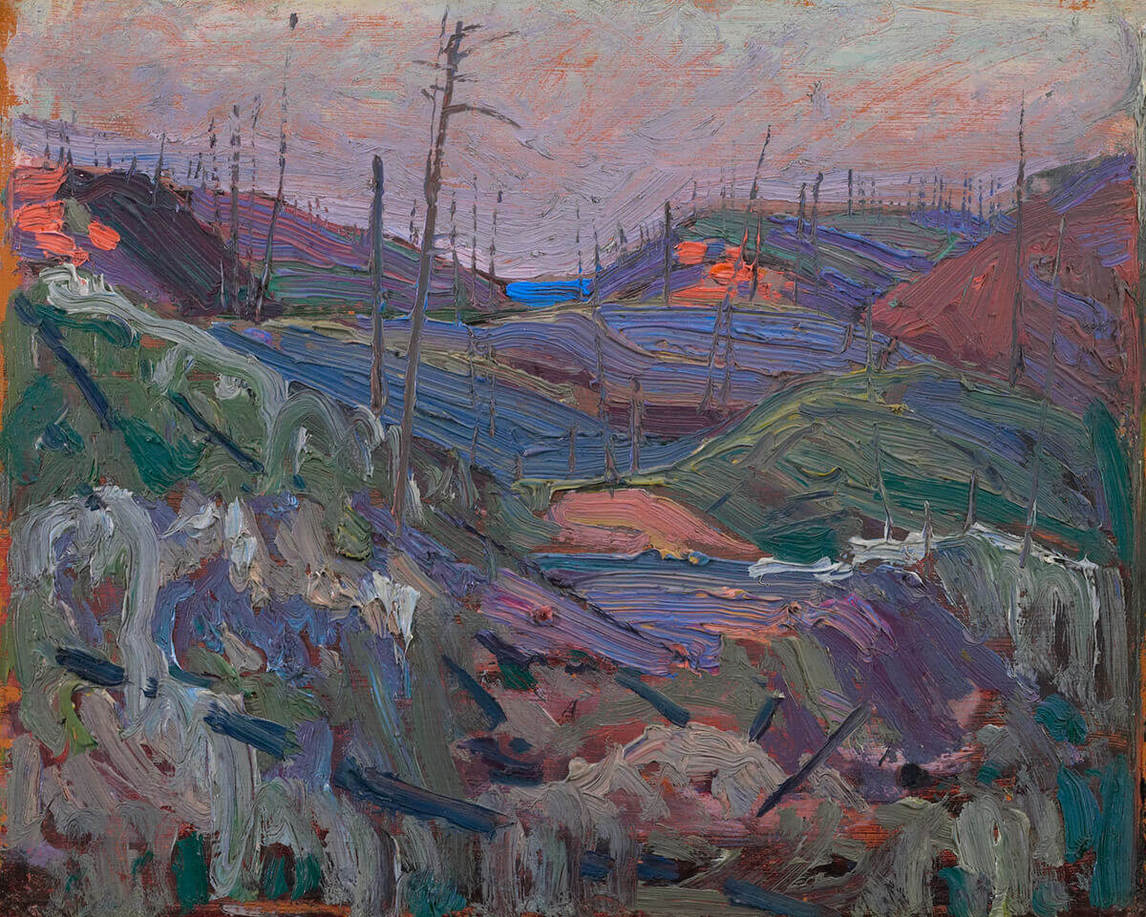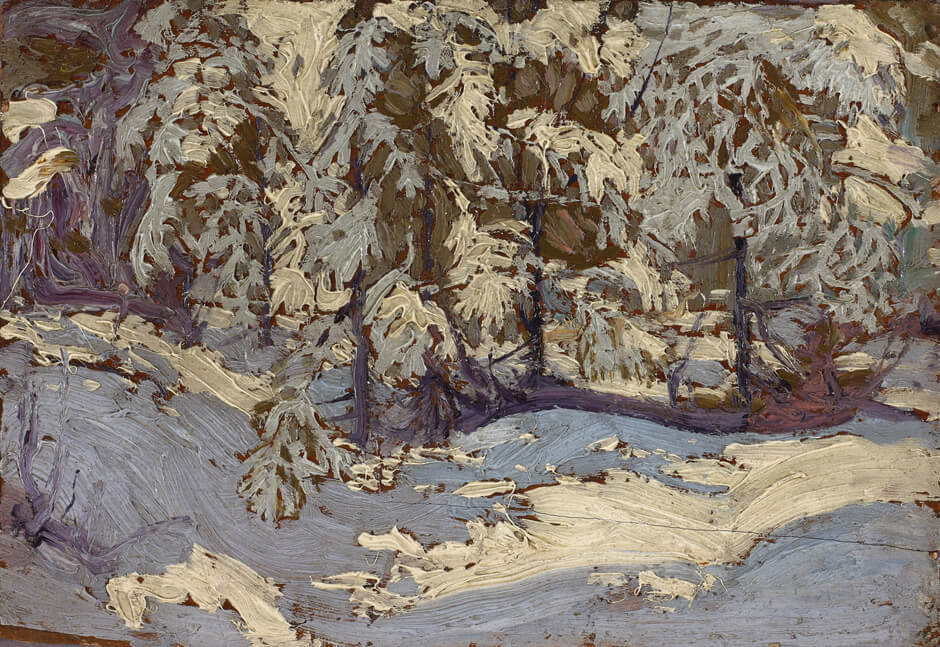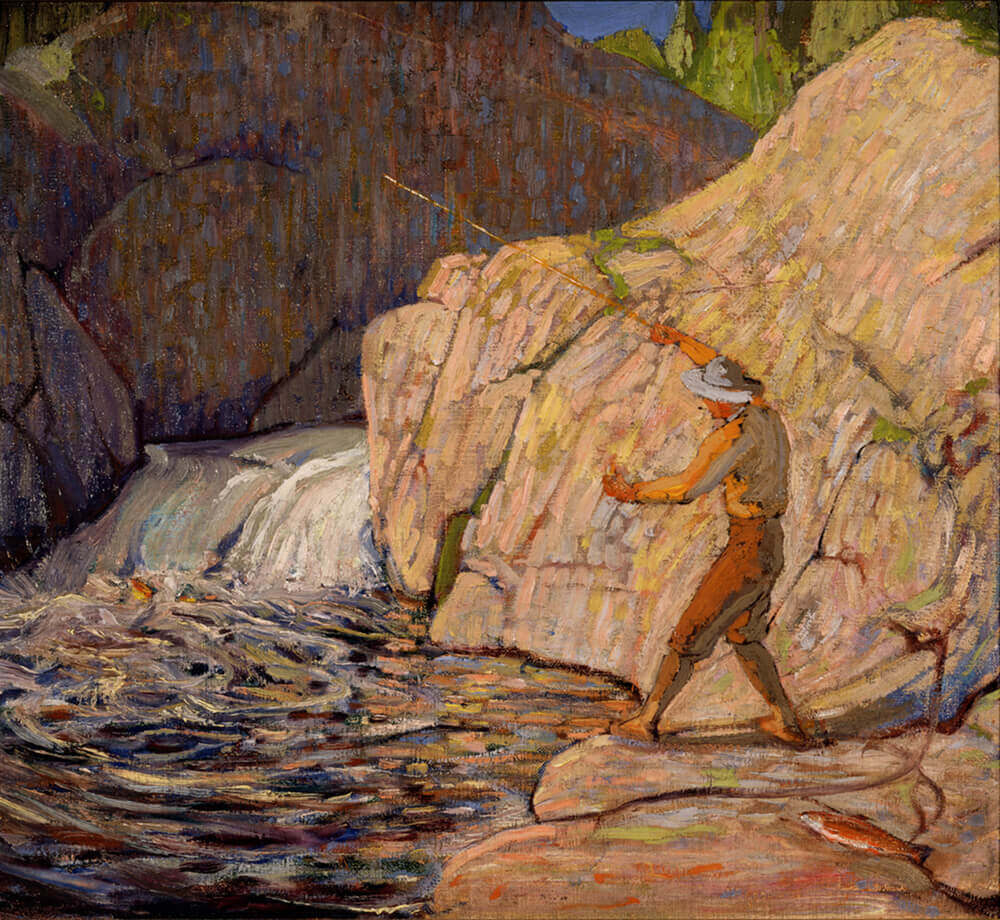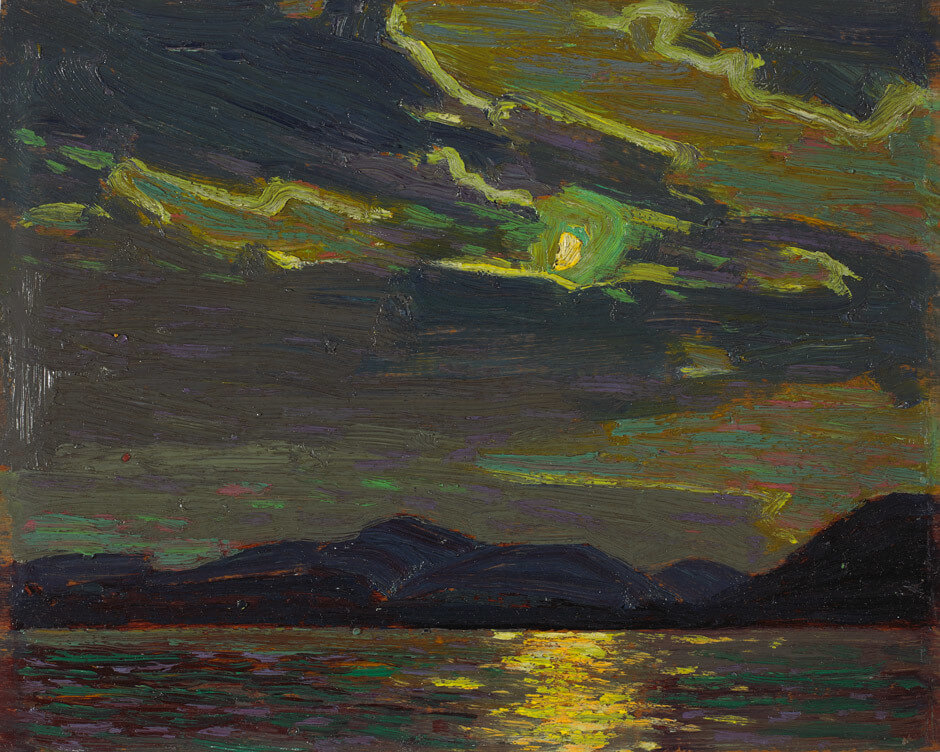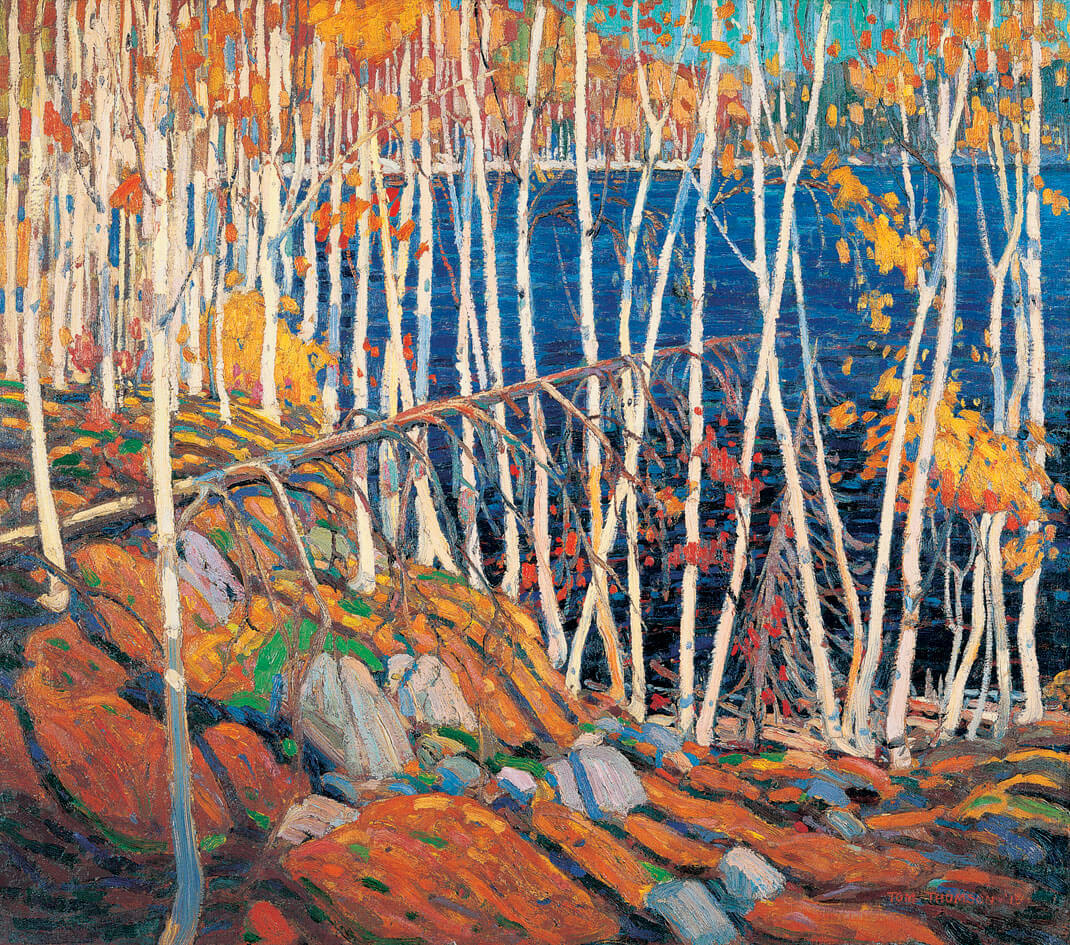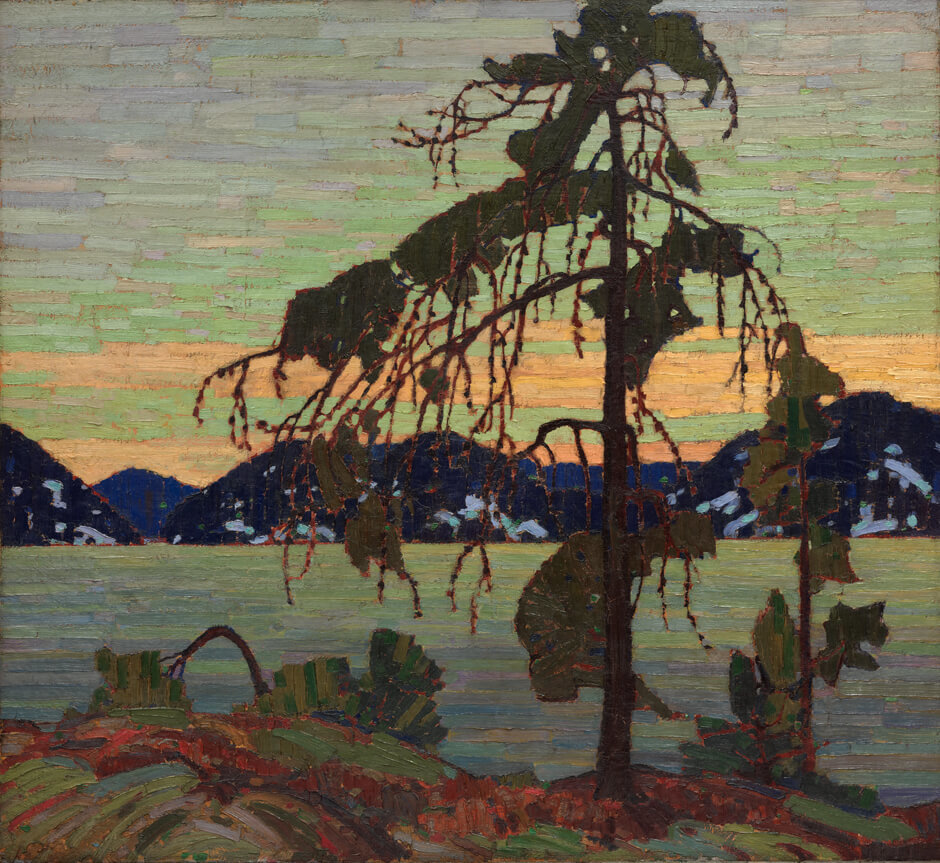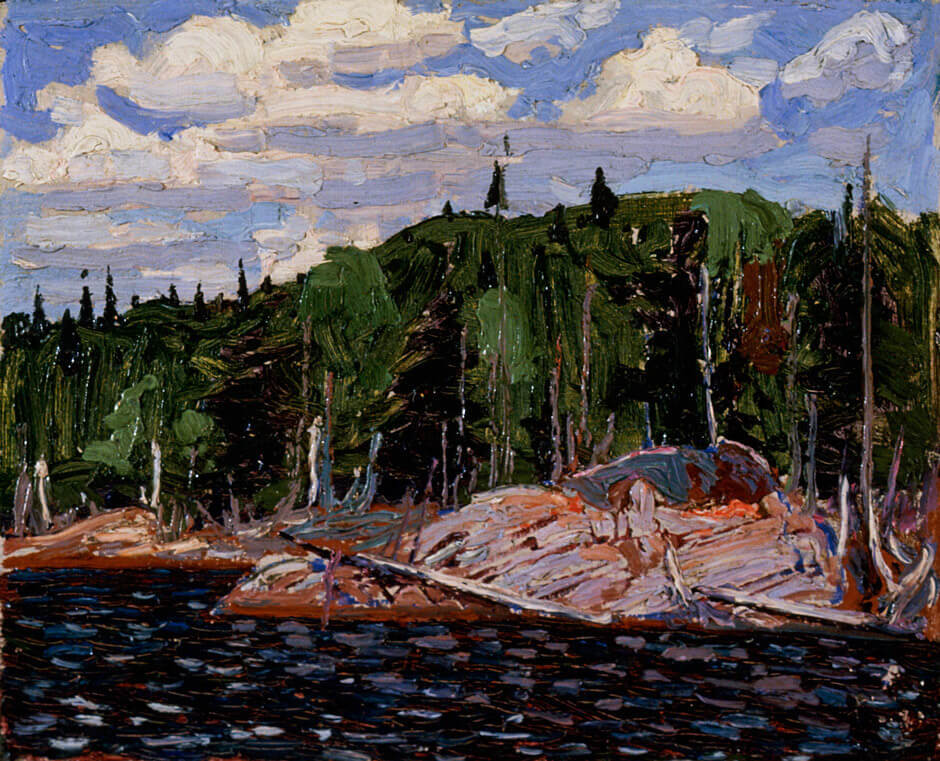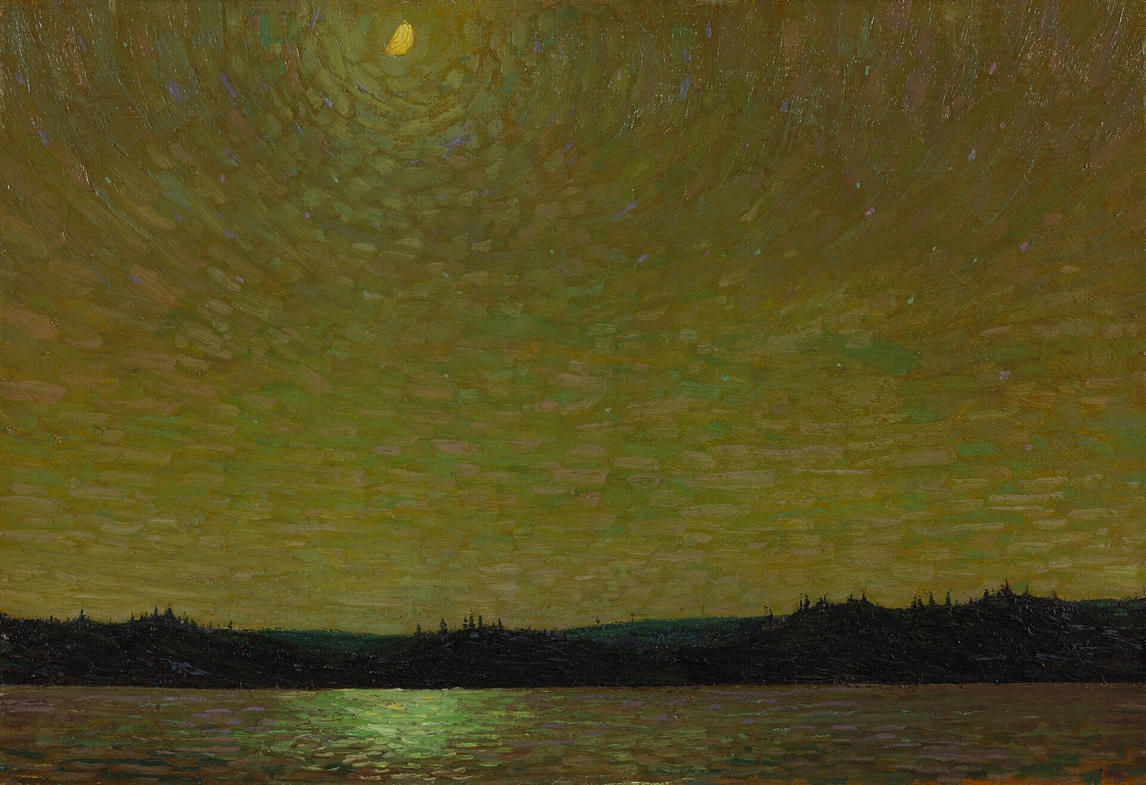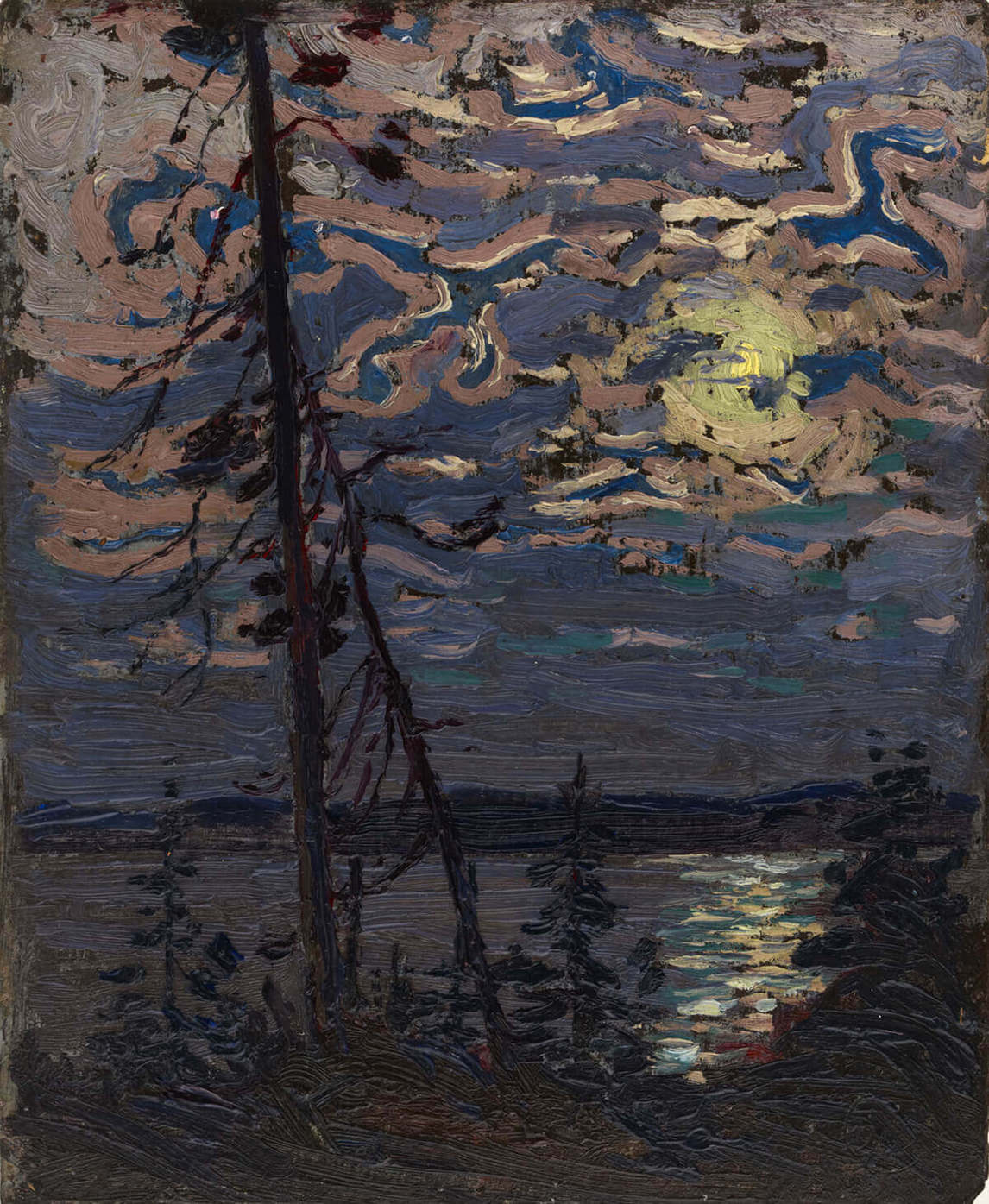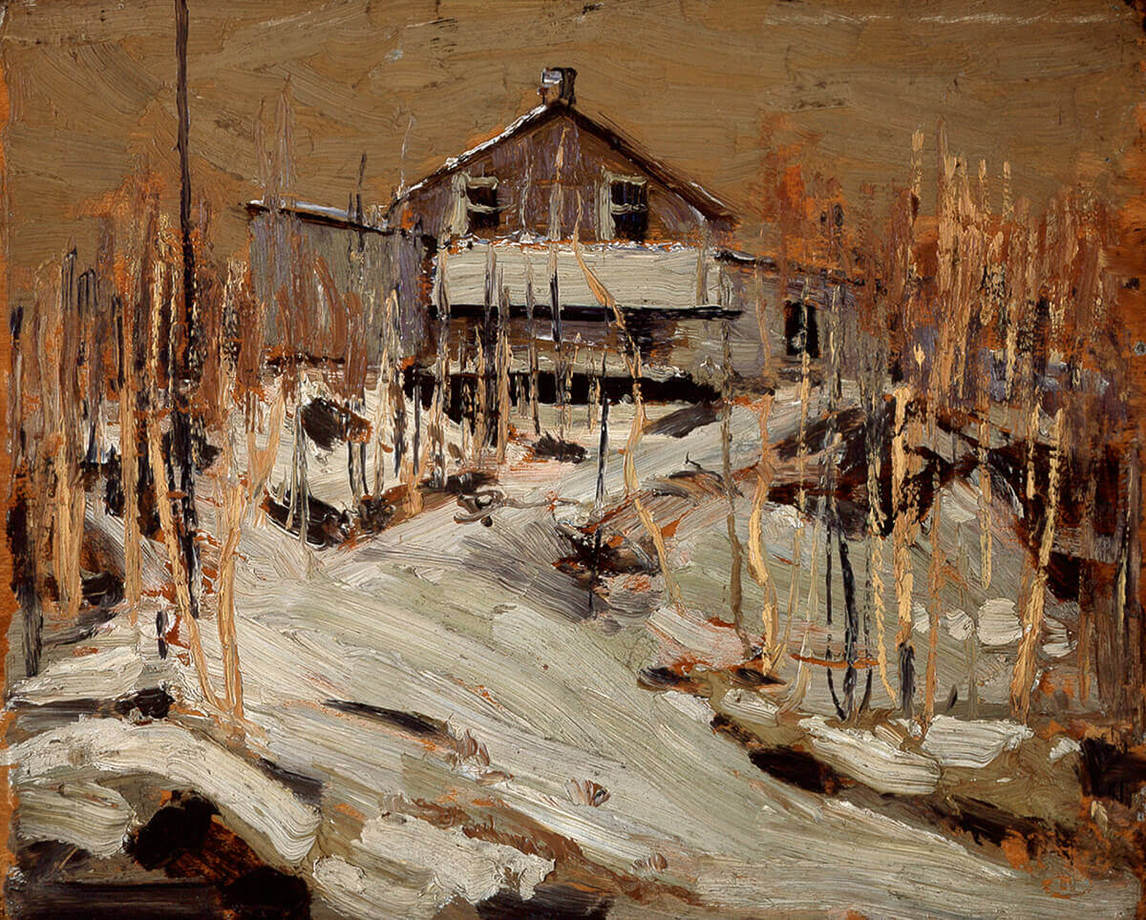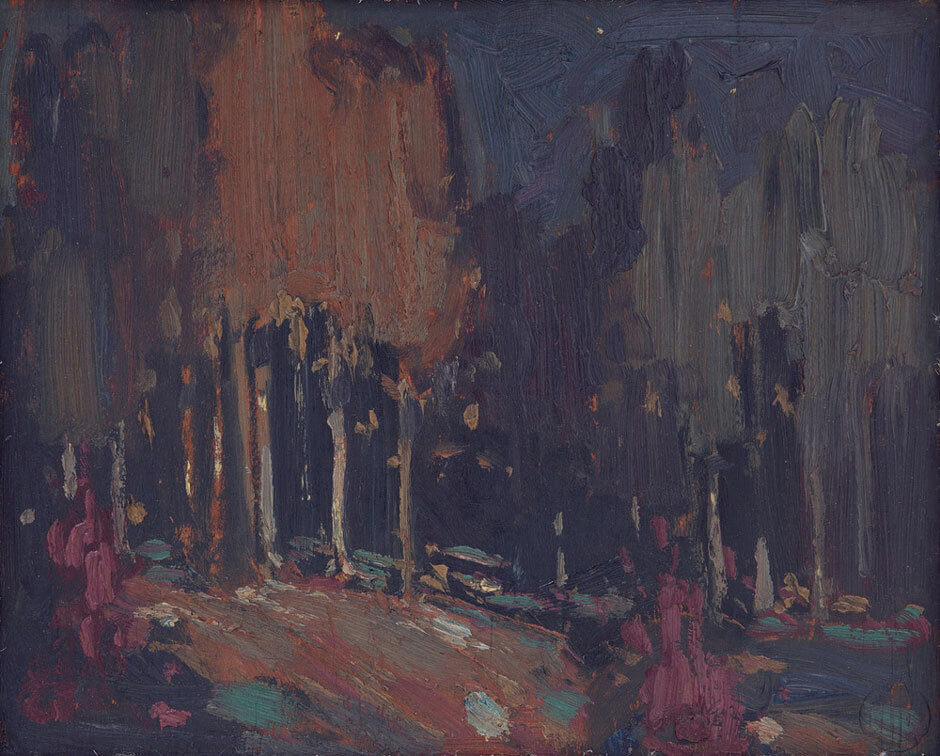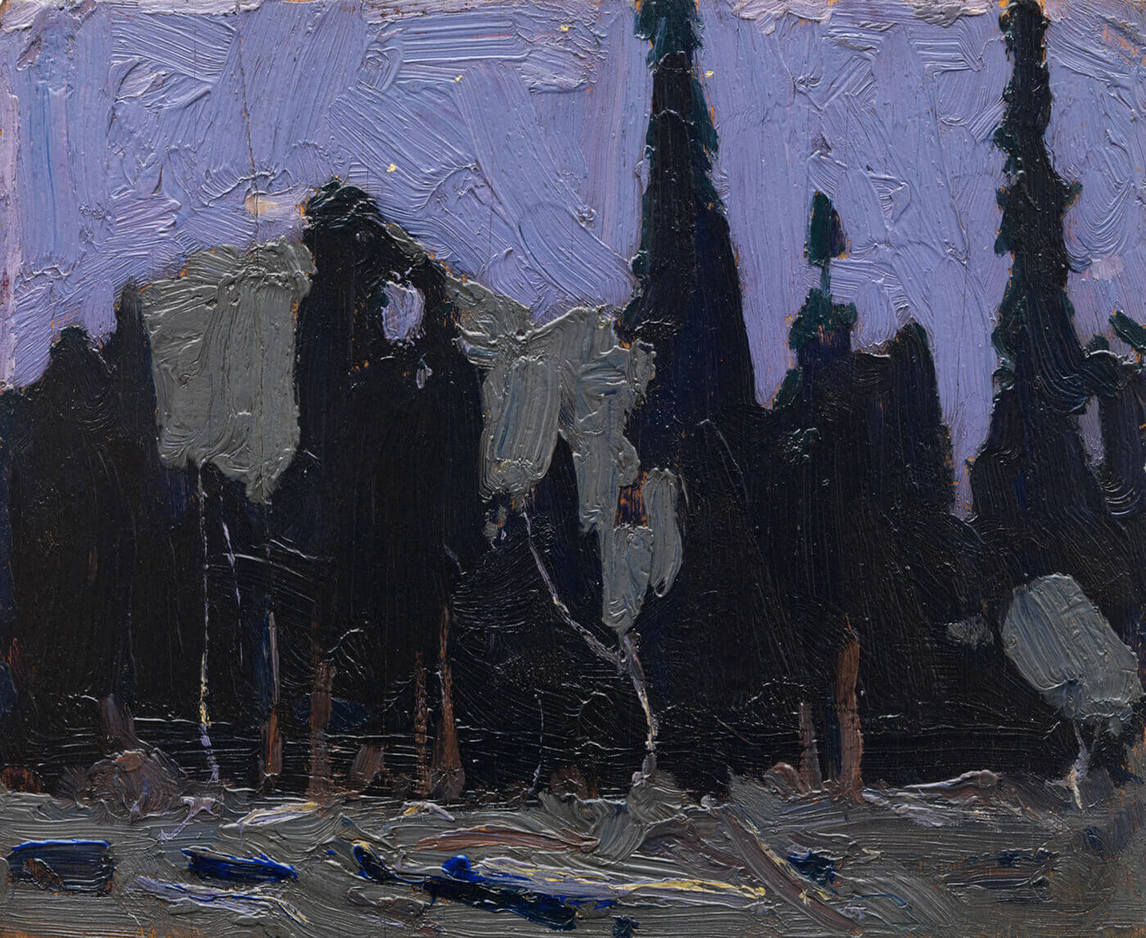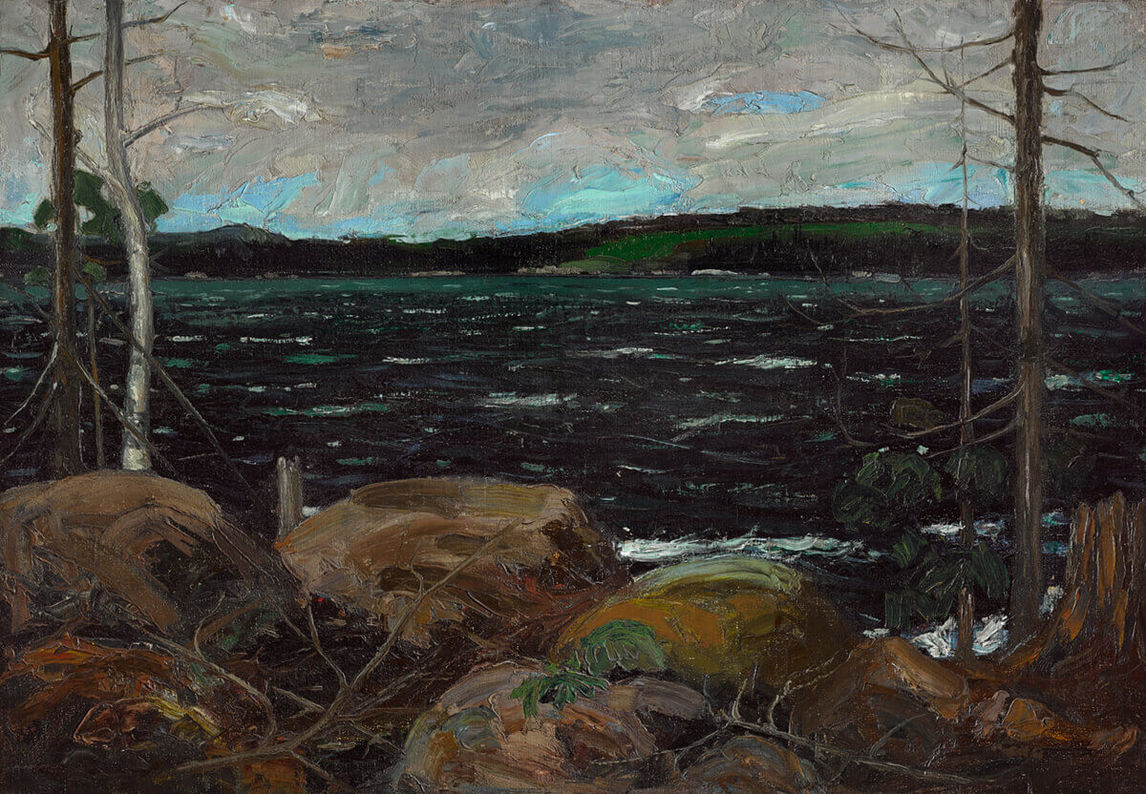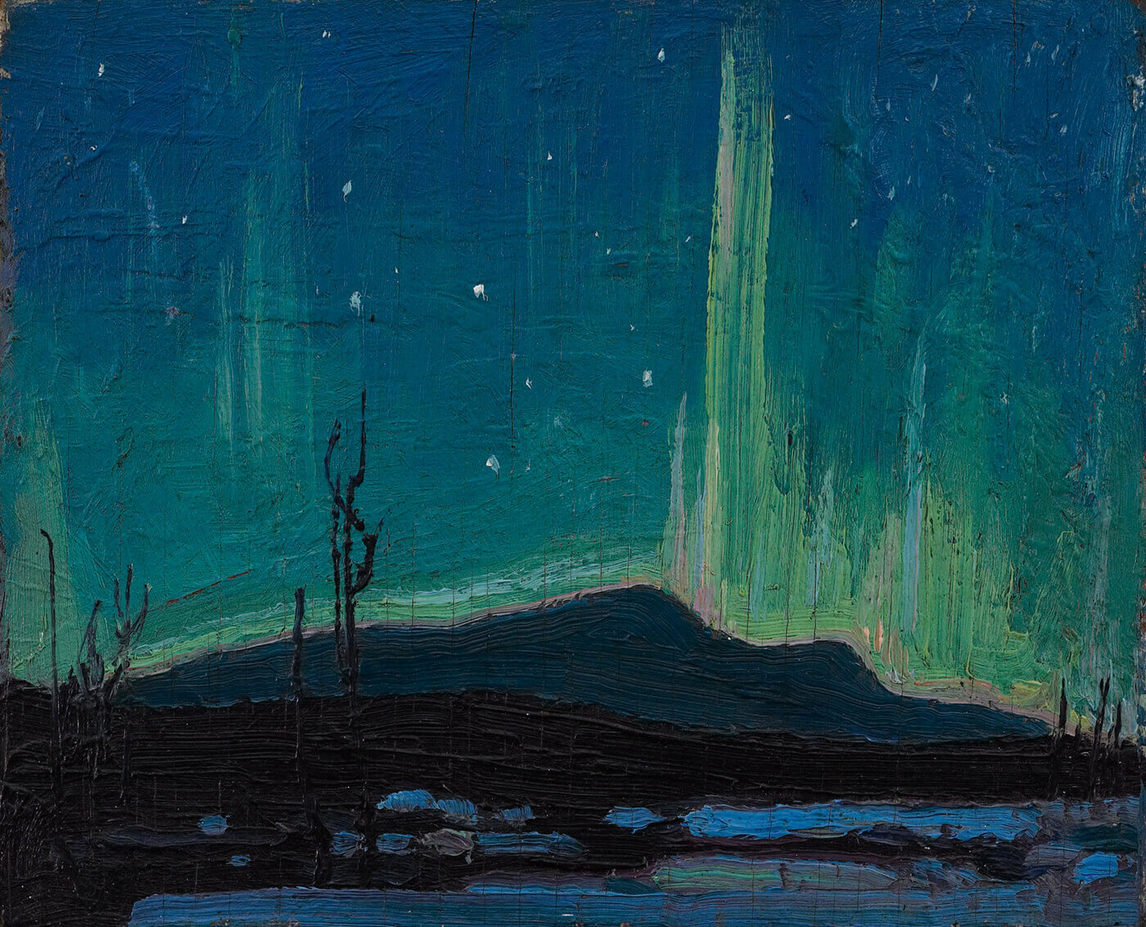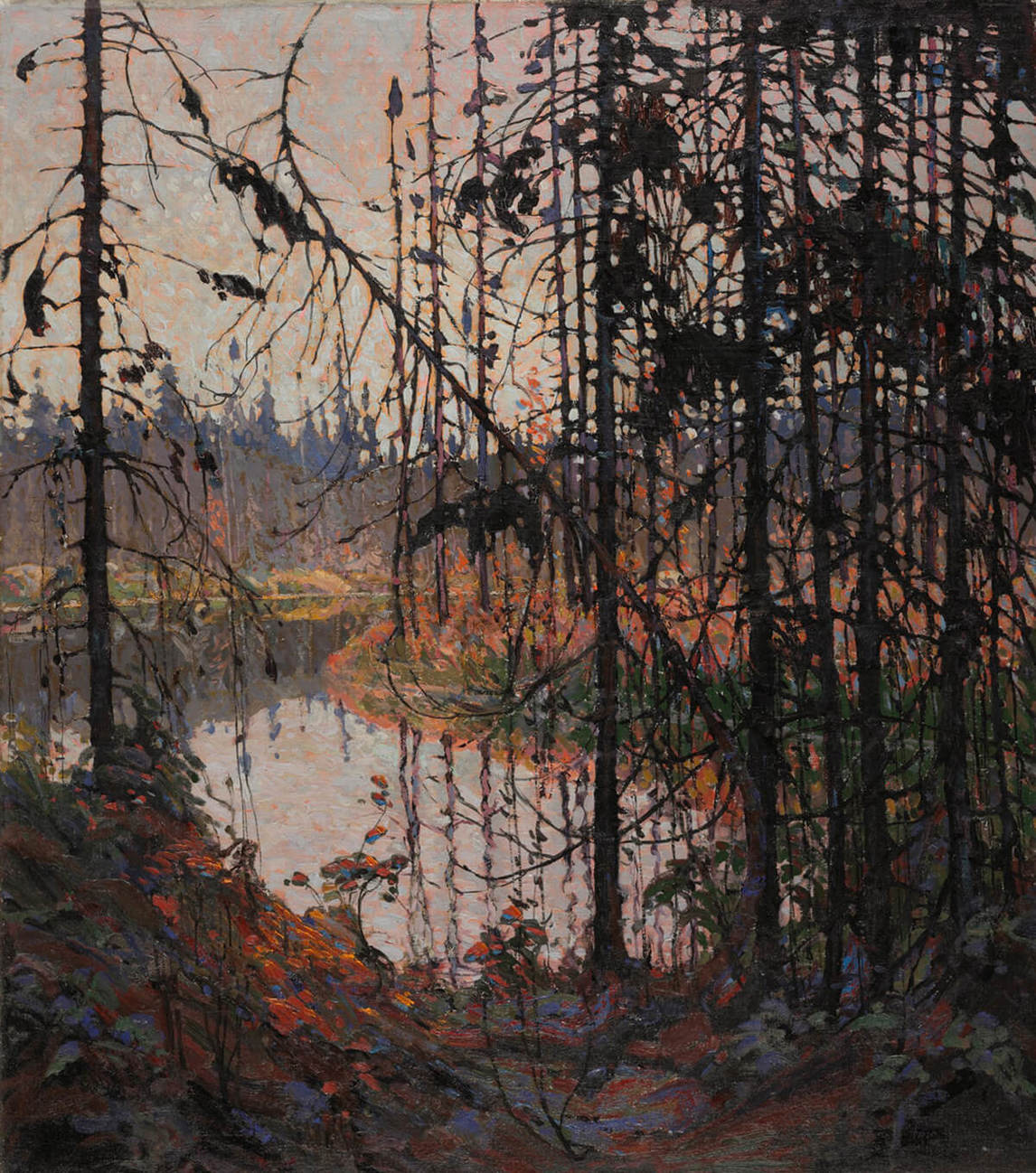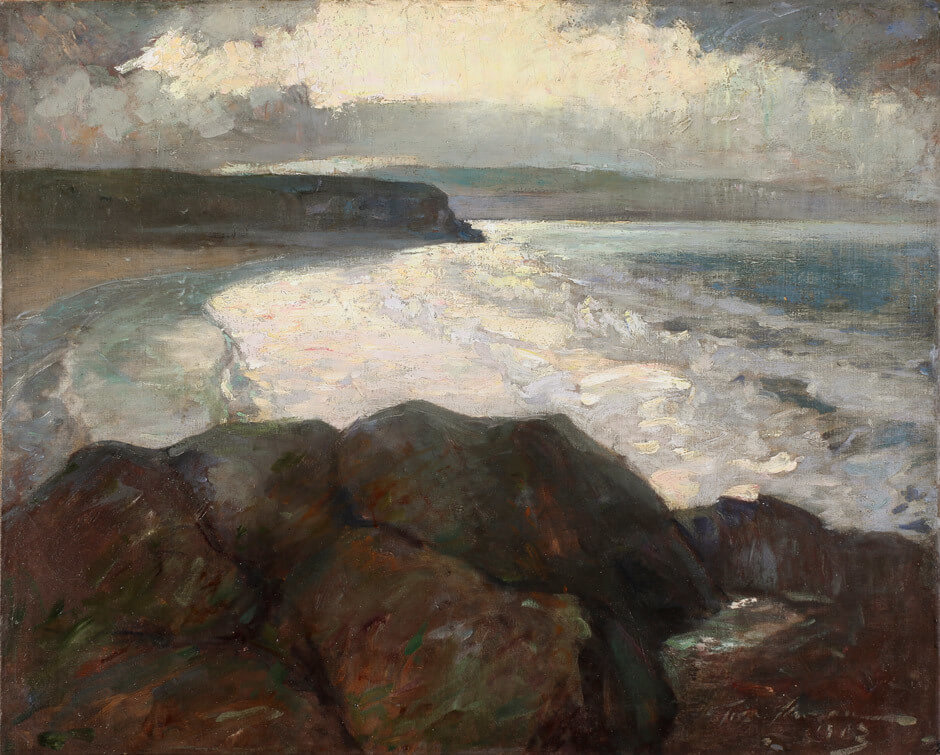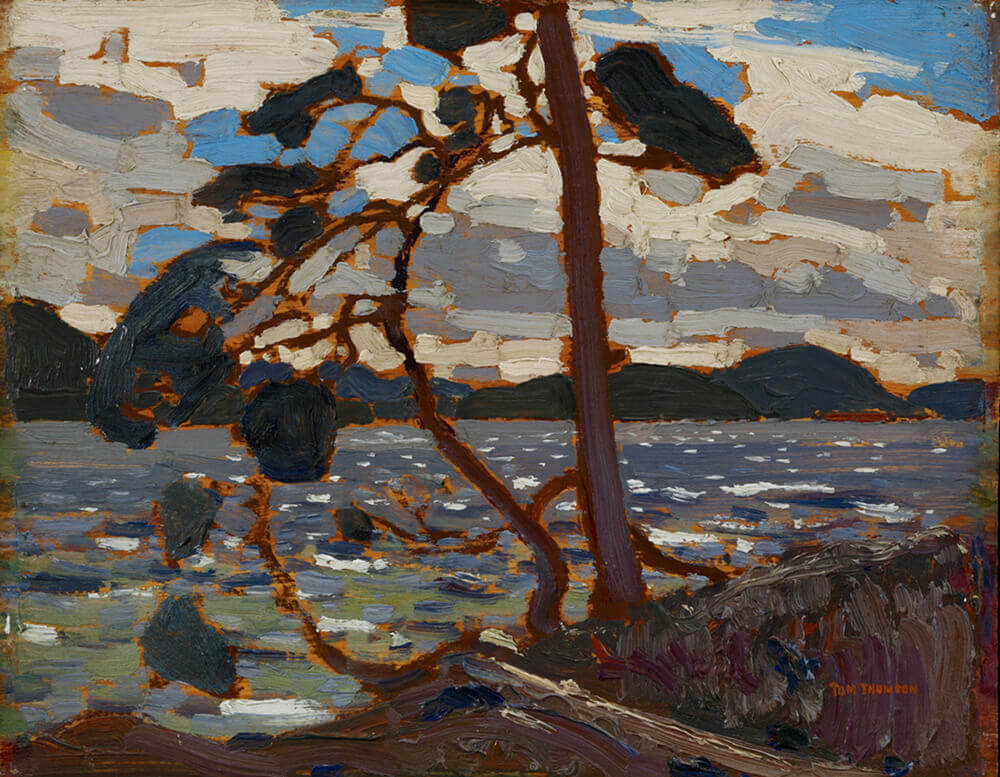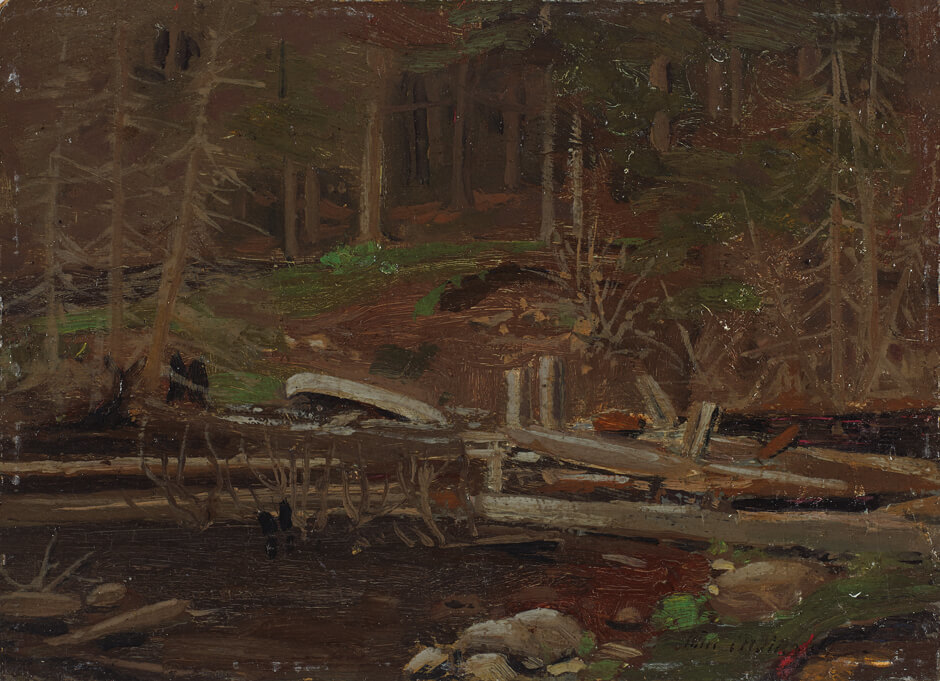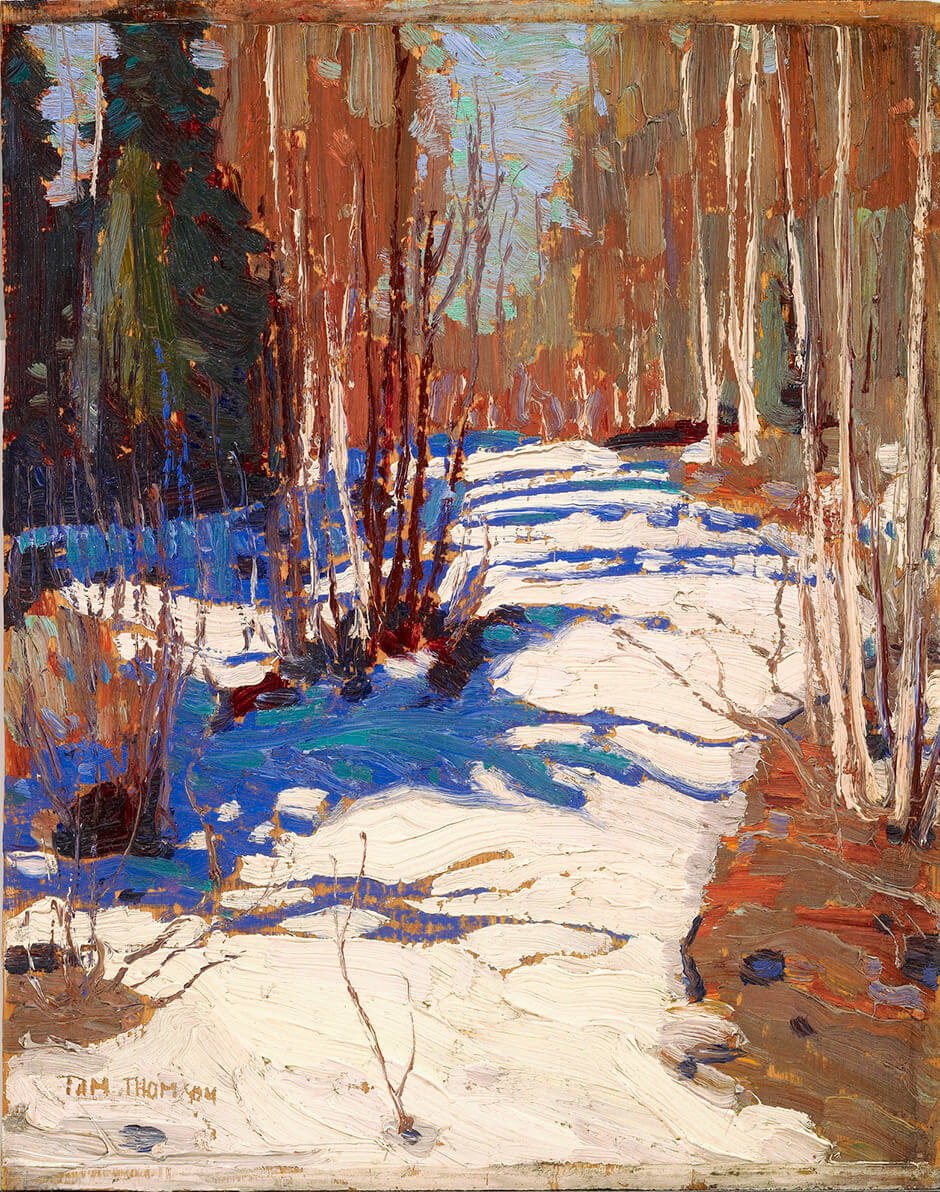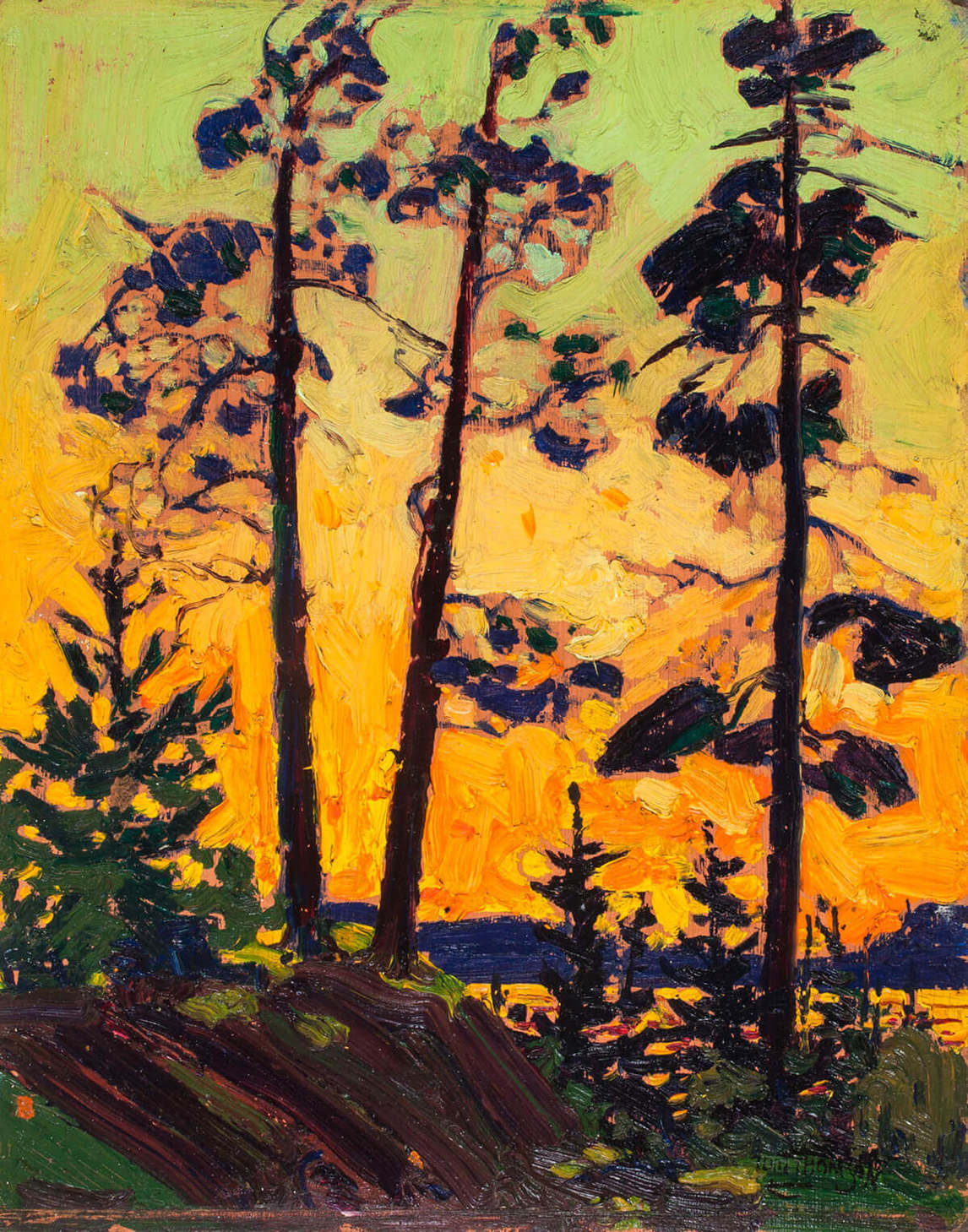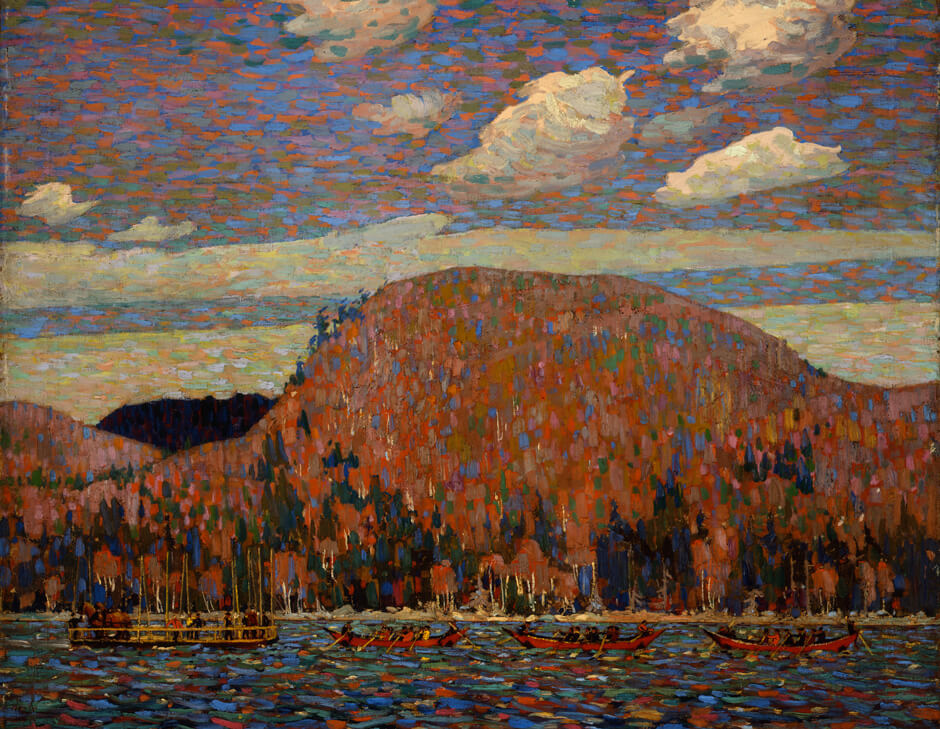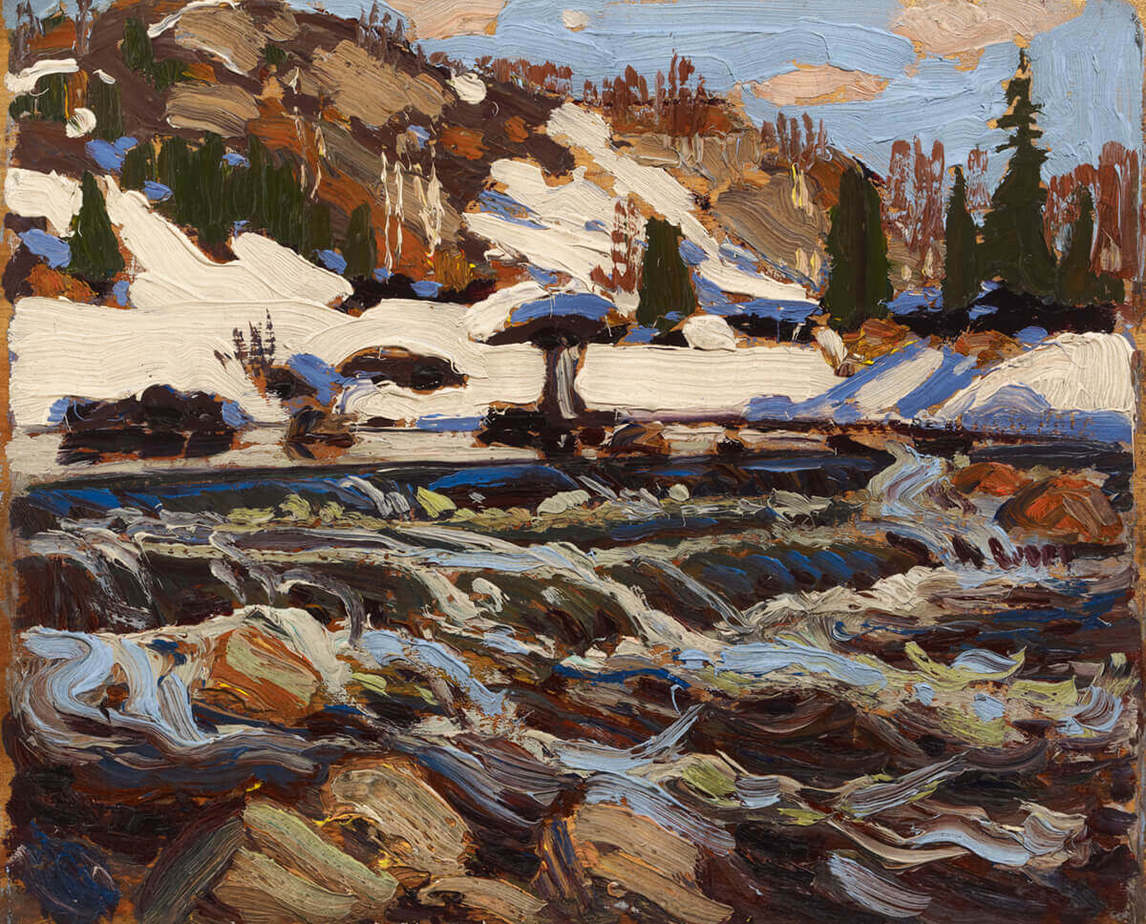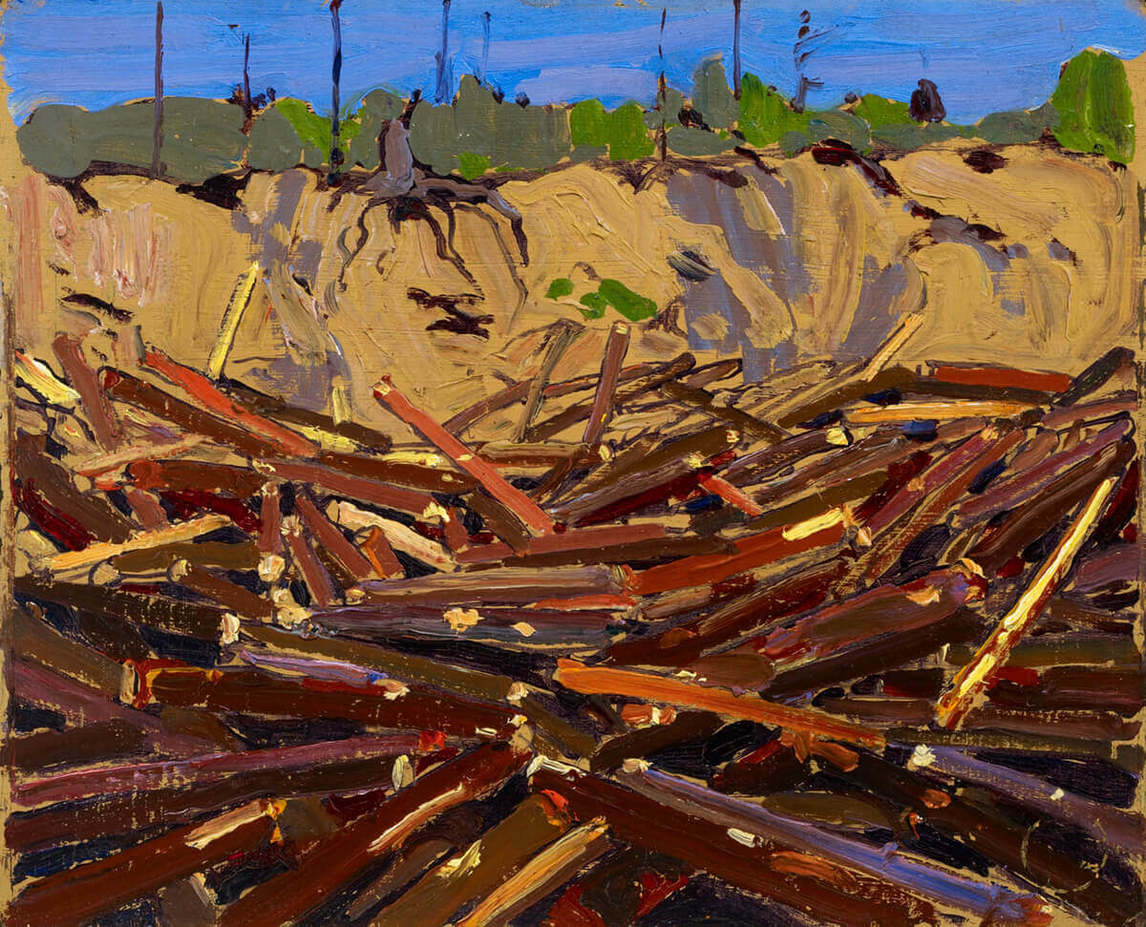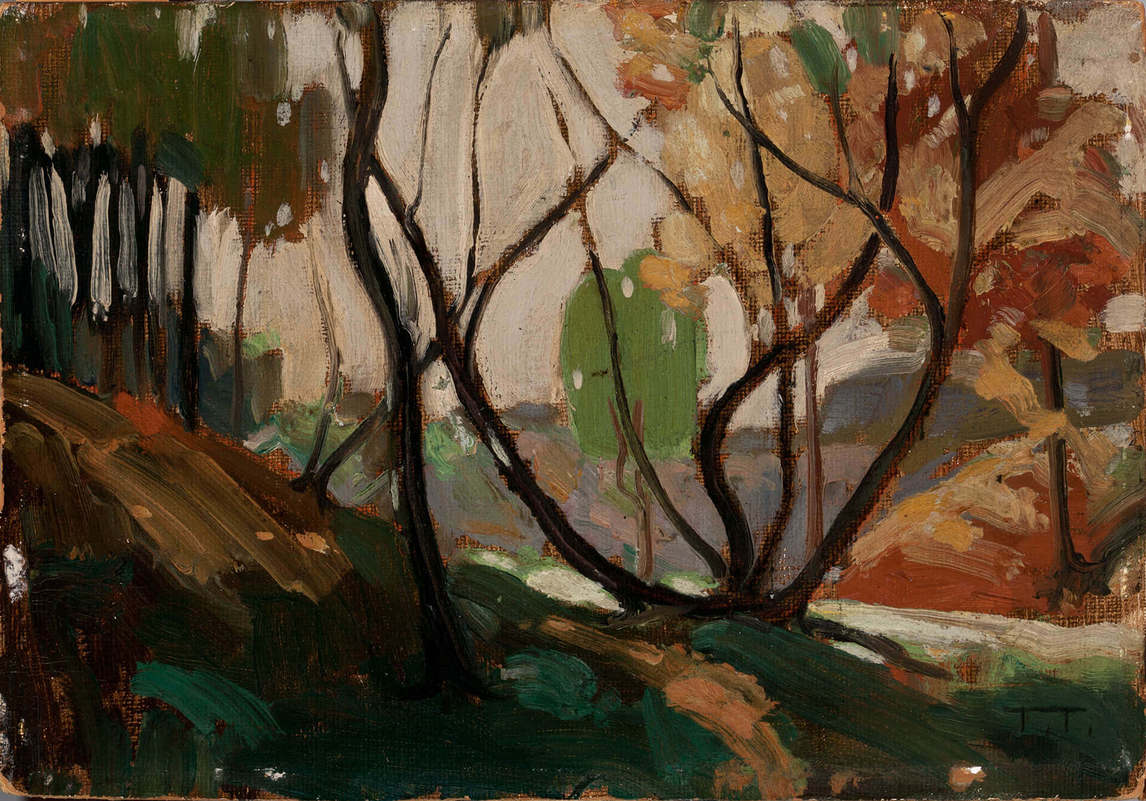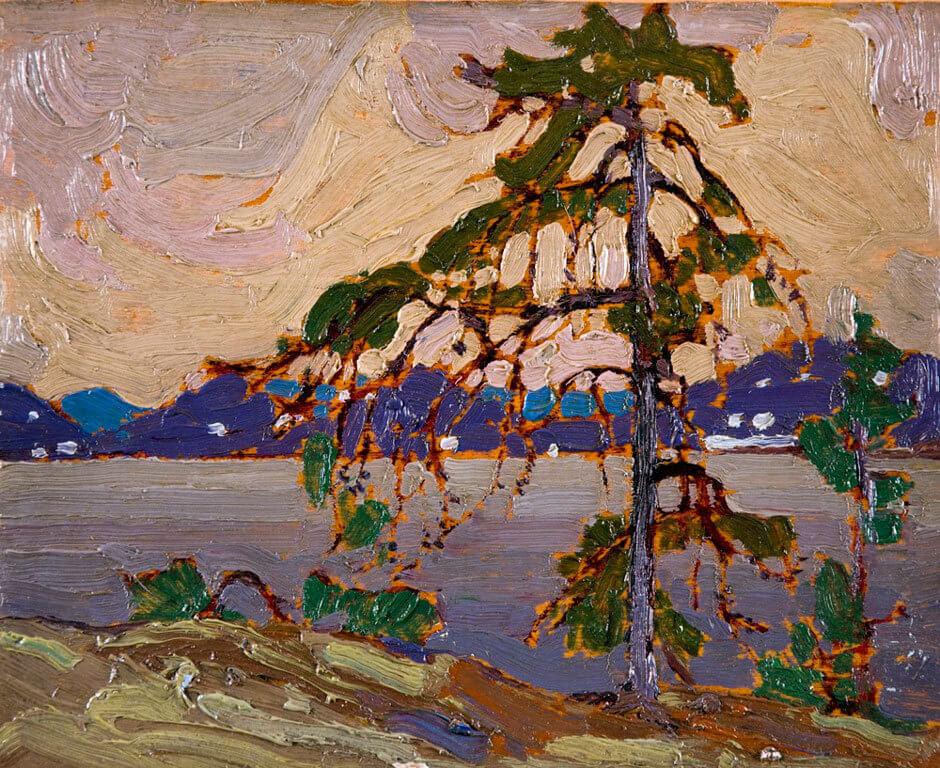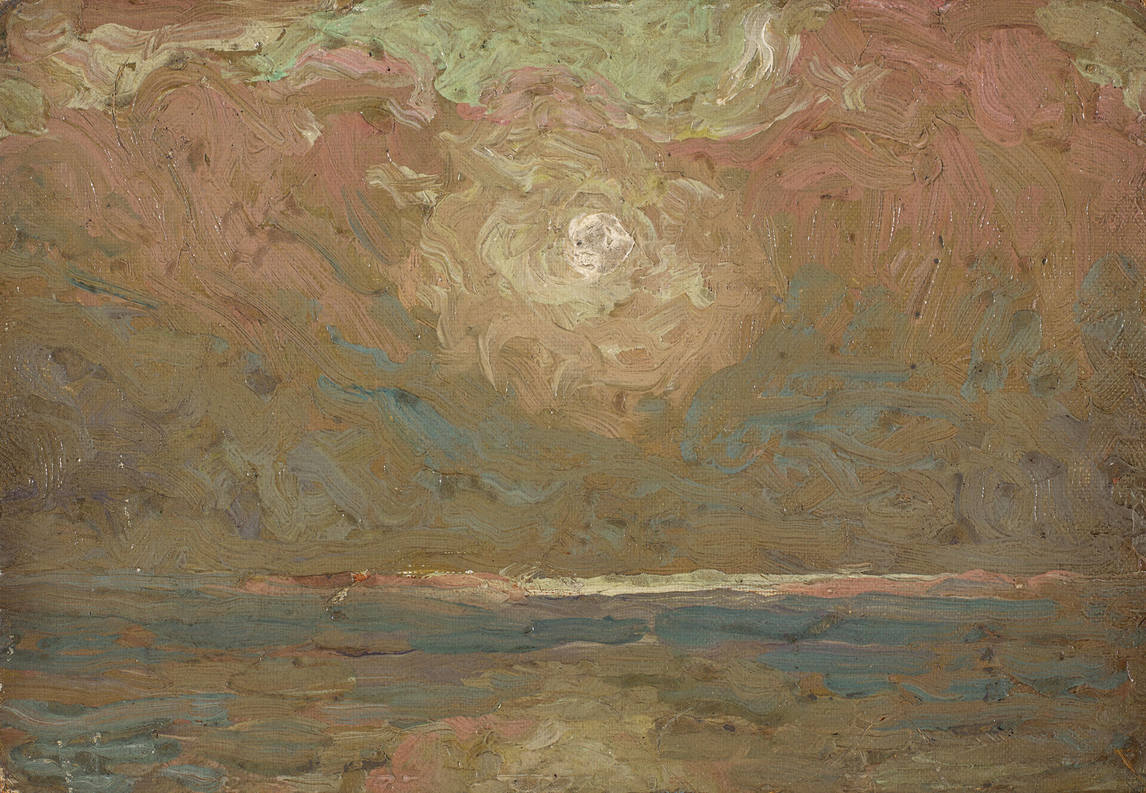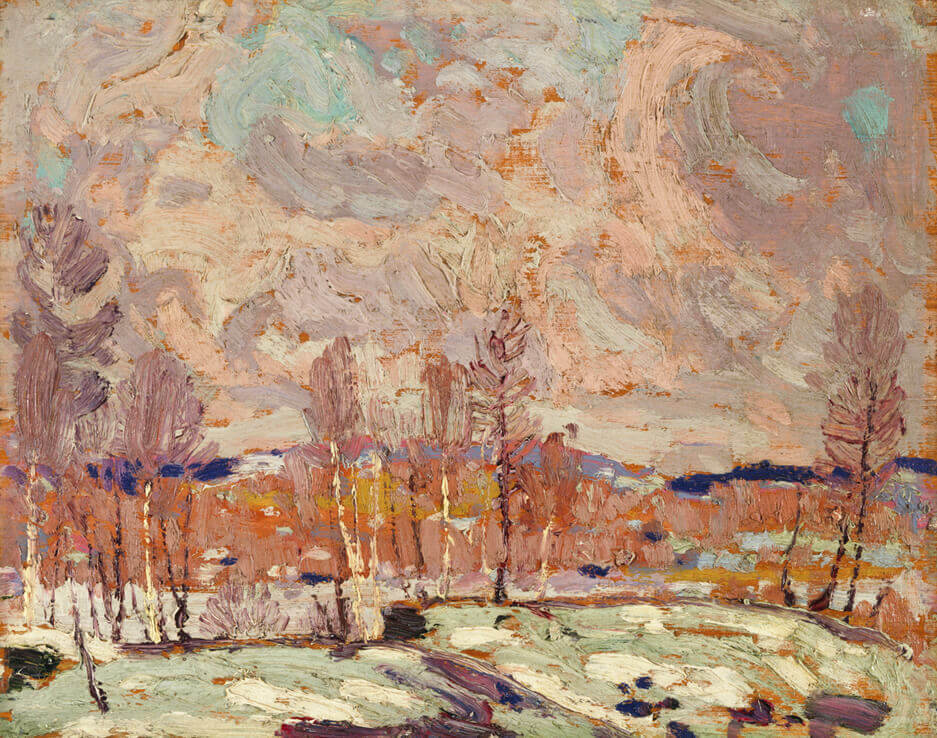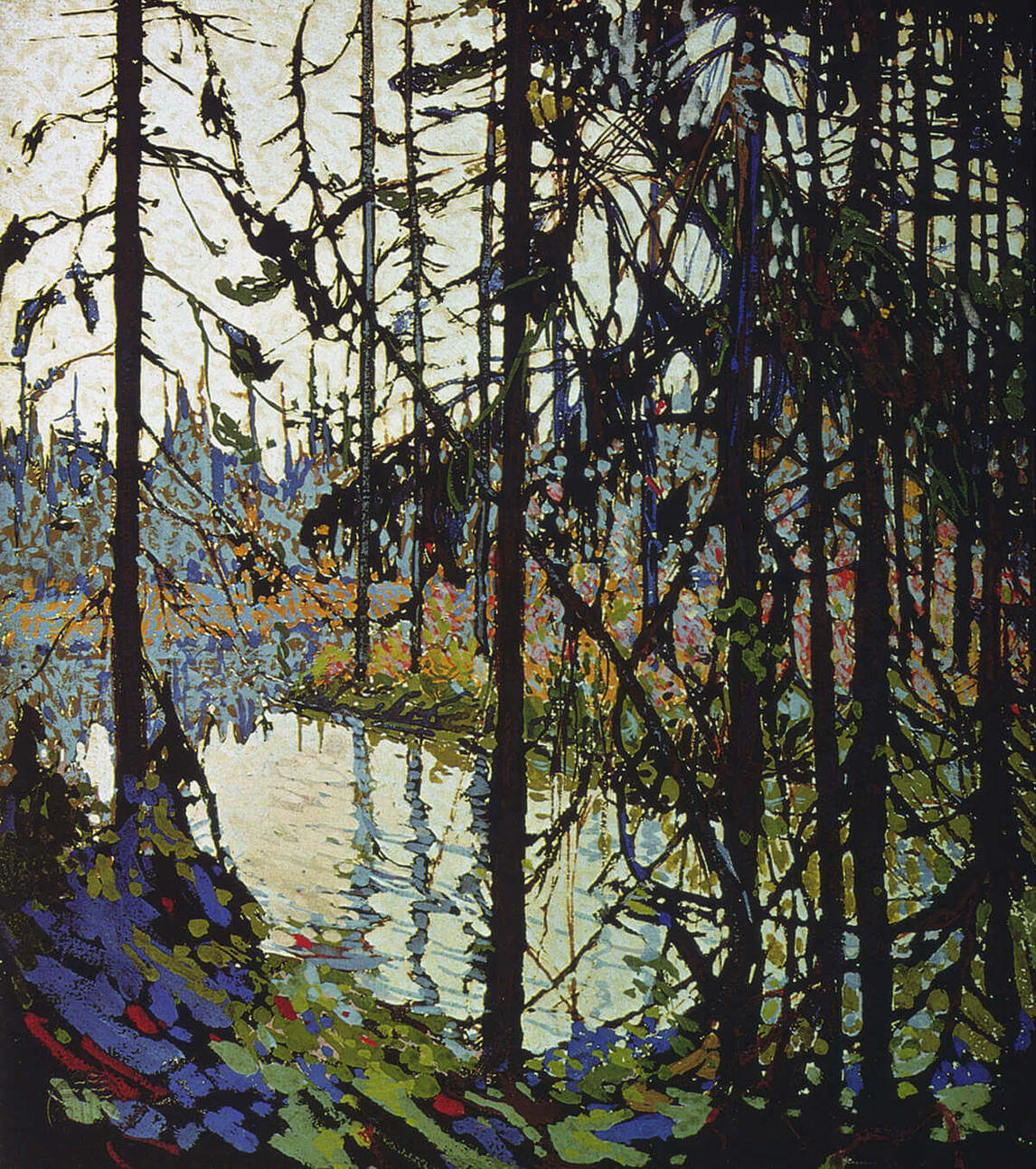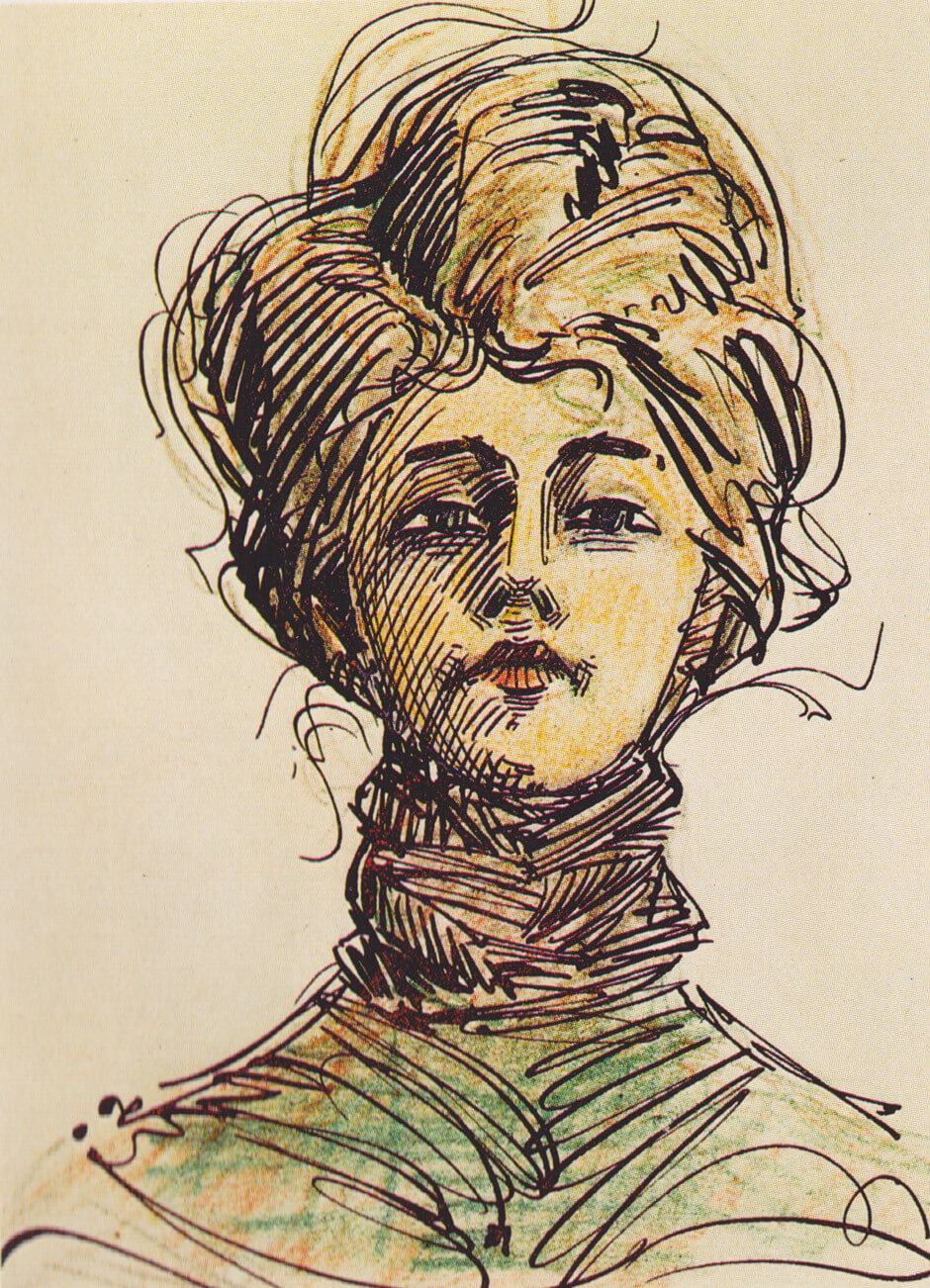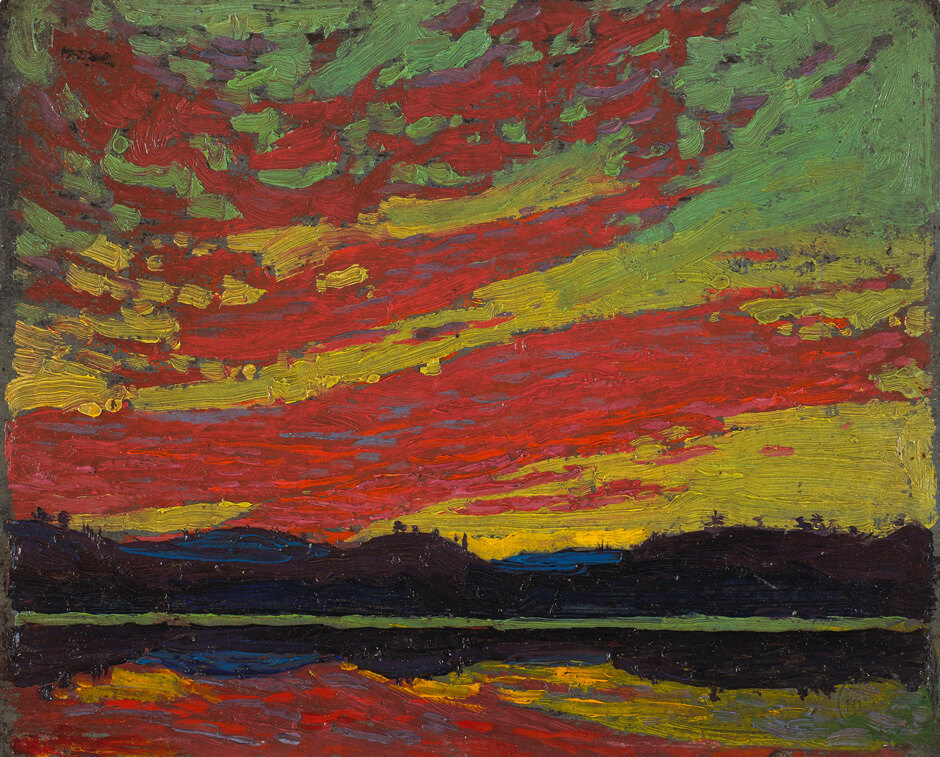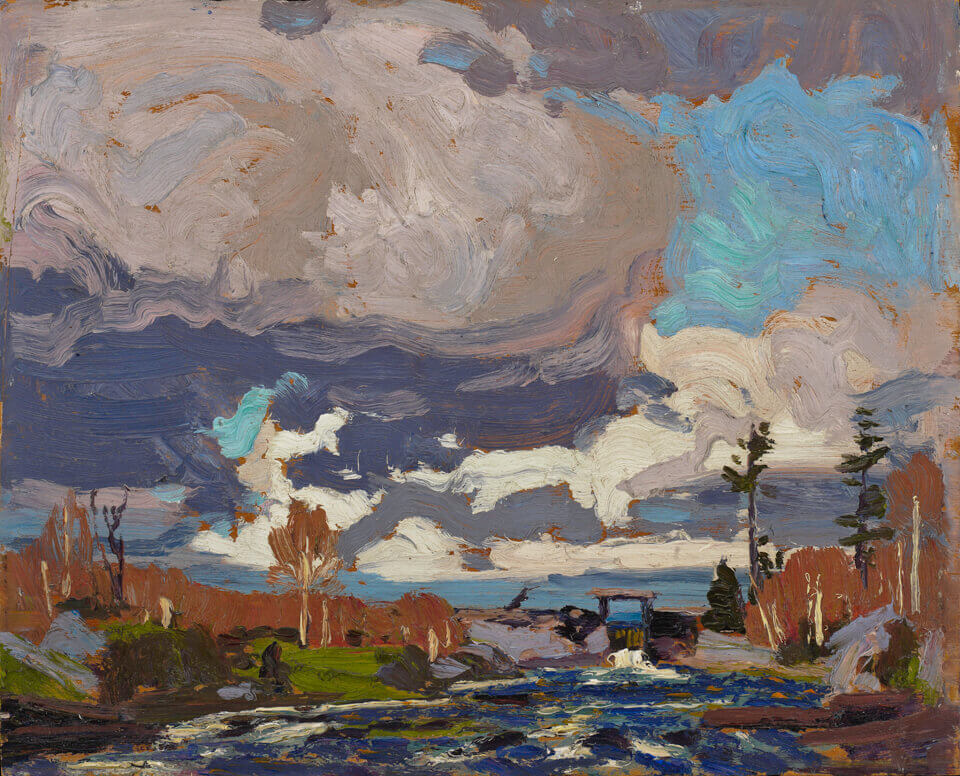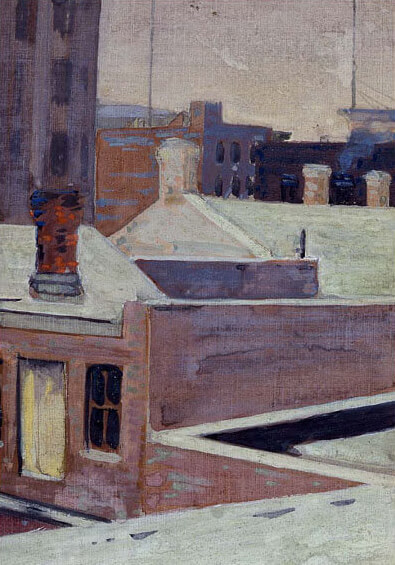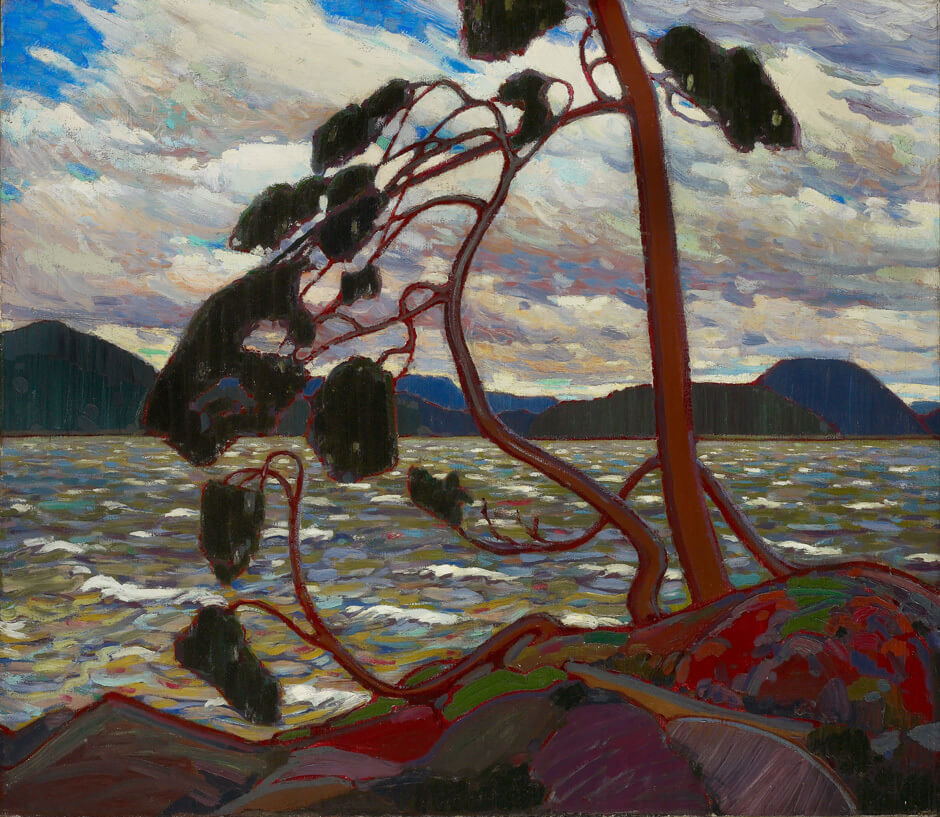 ---
Credits for Photographs and Works by Other Artists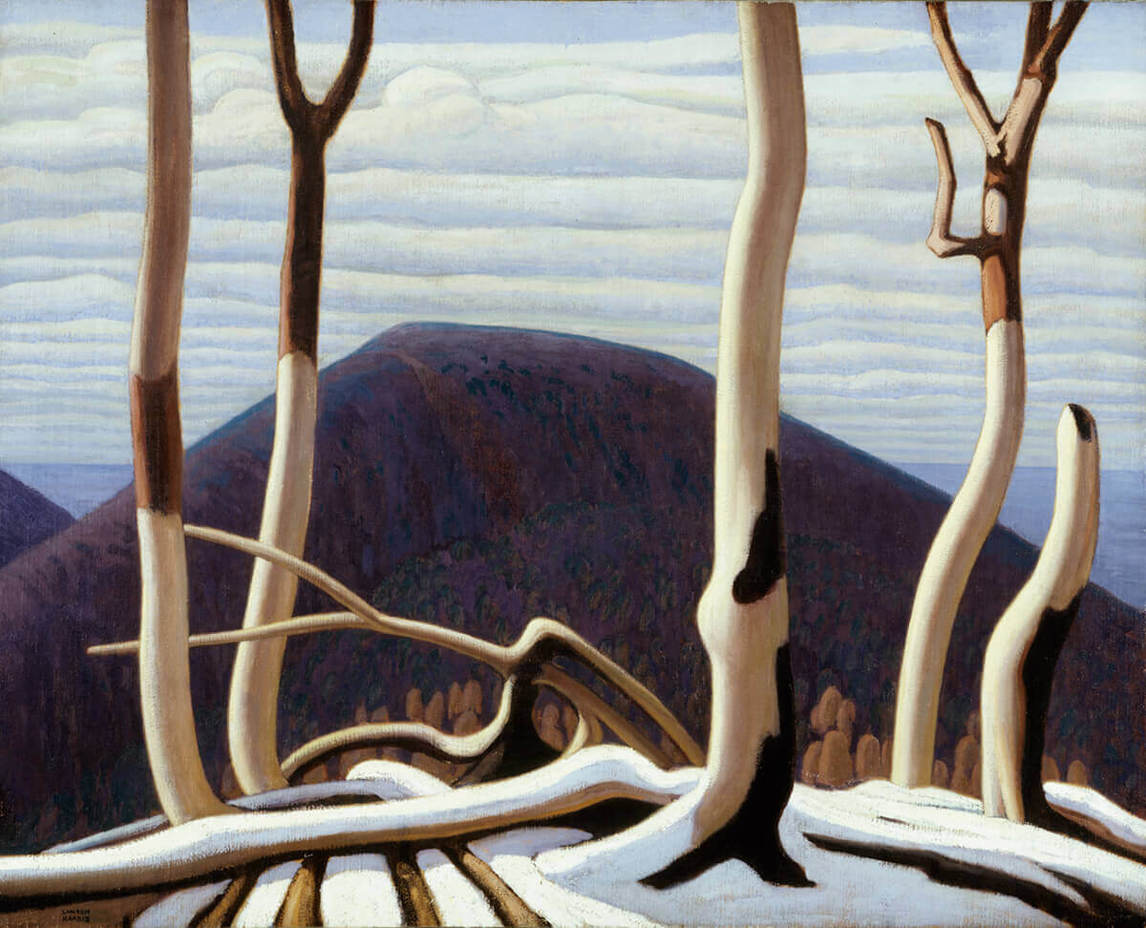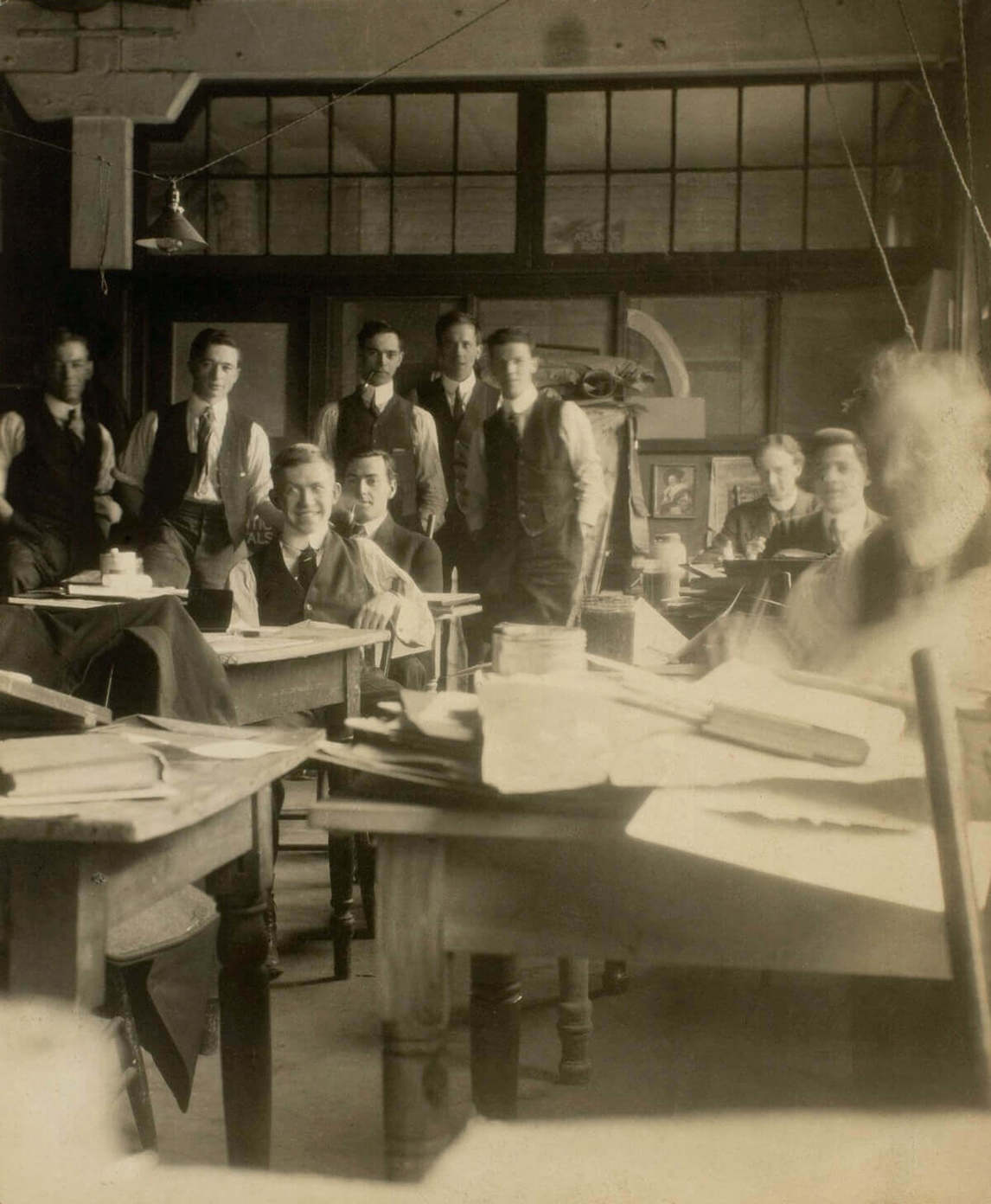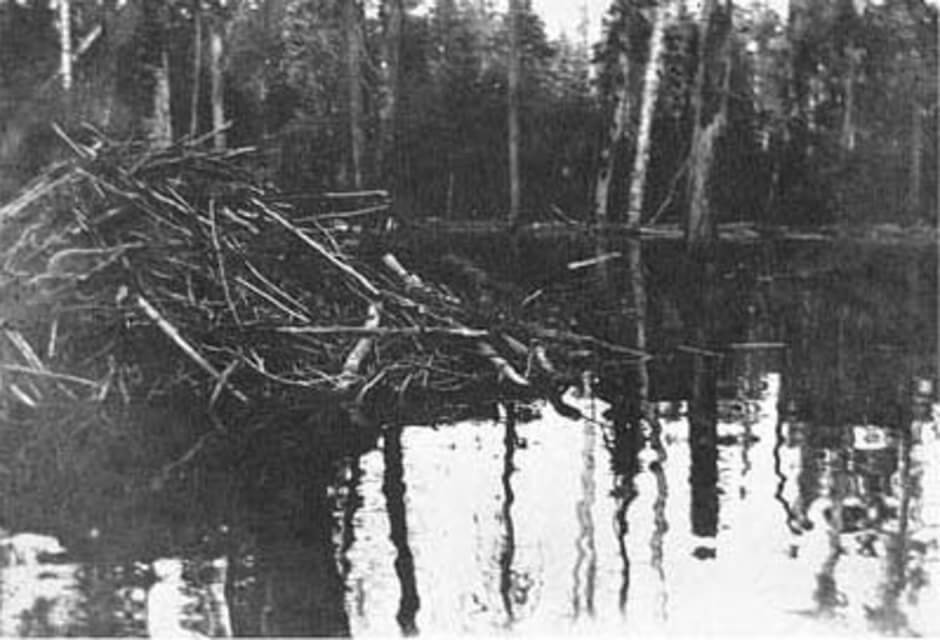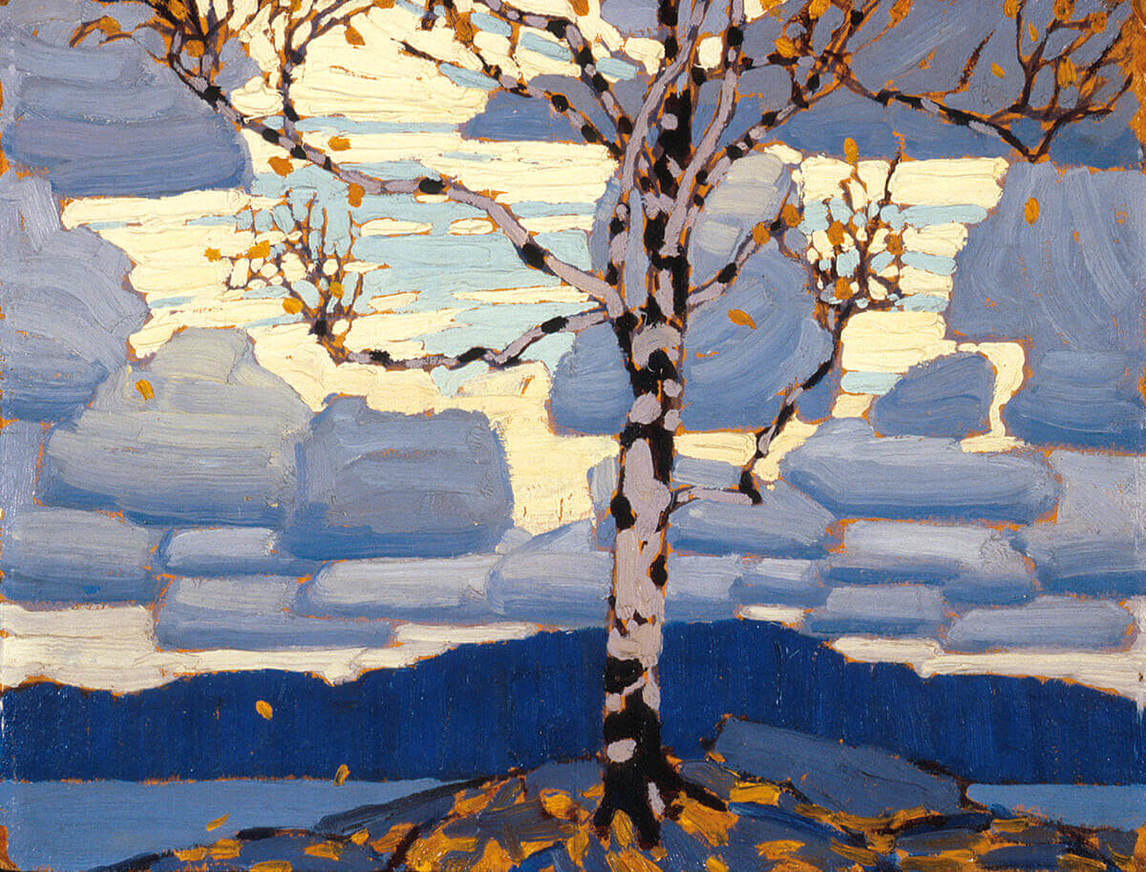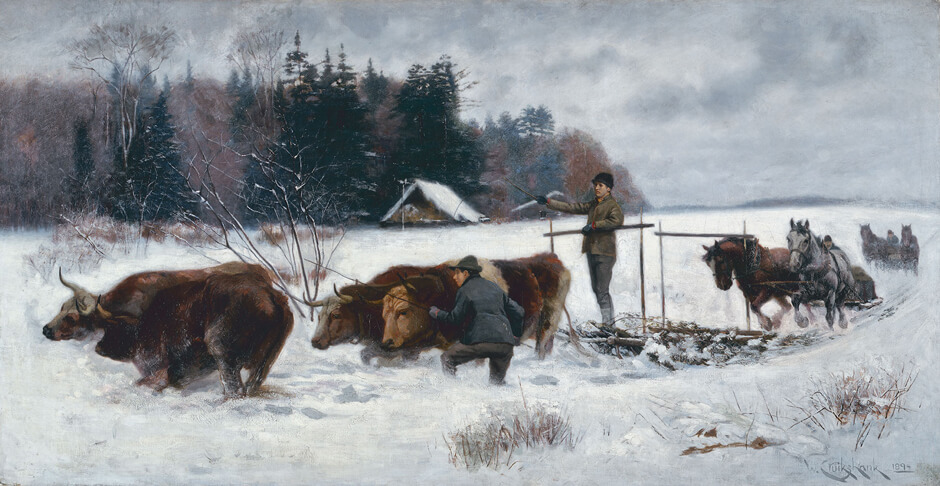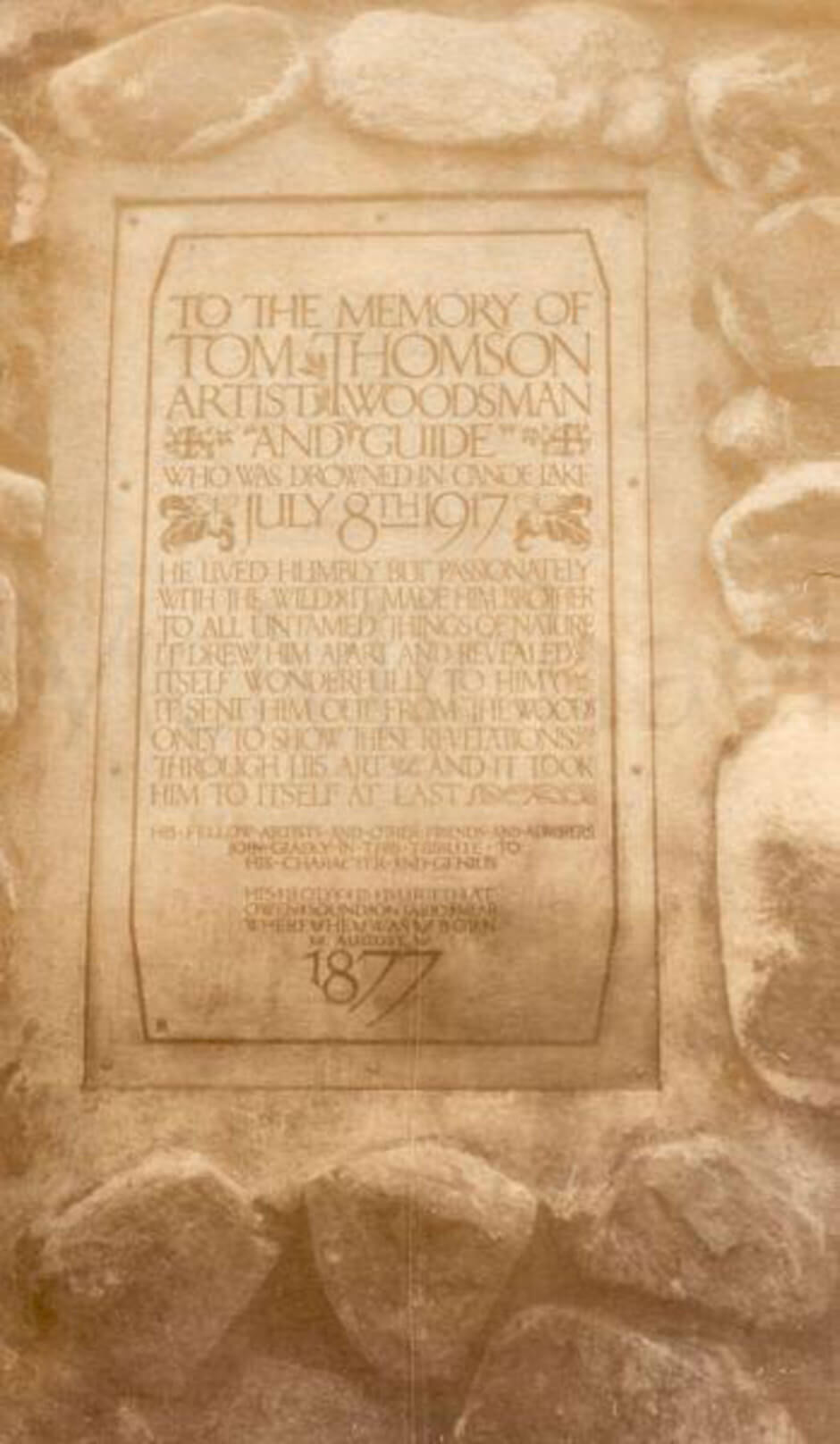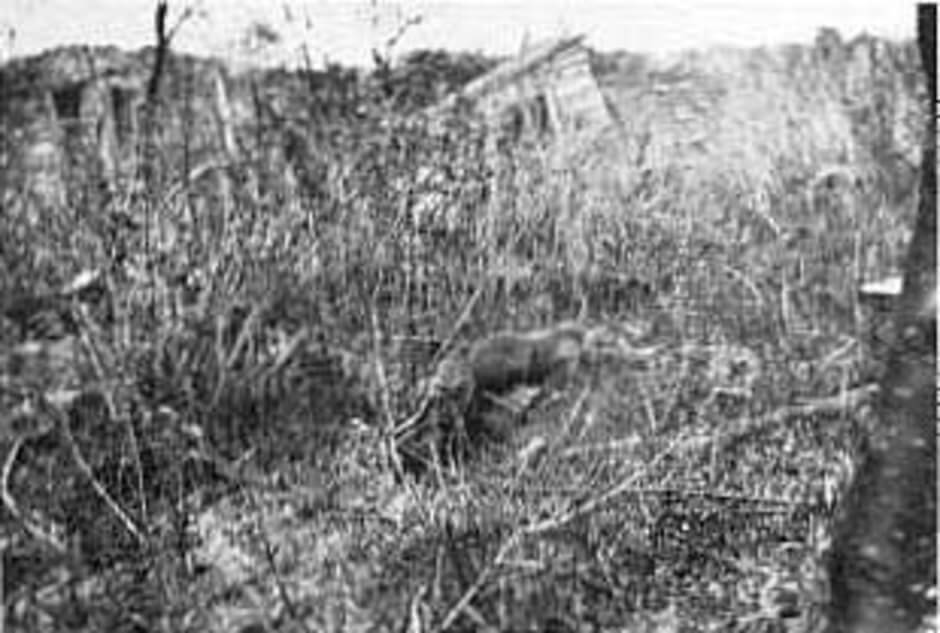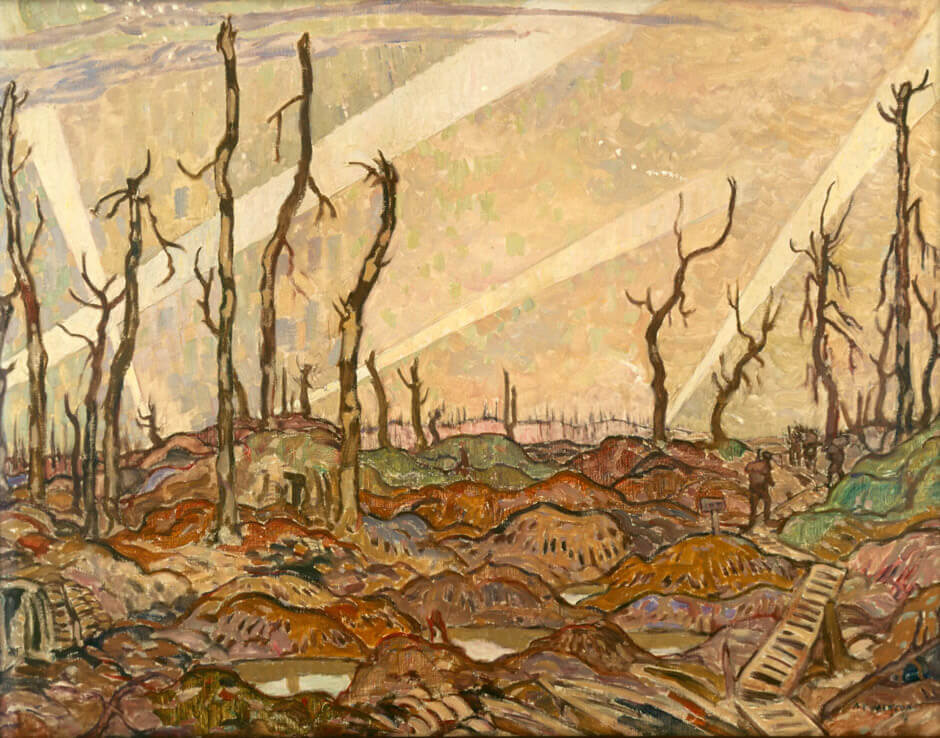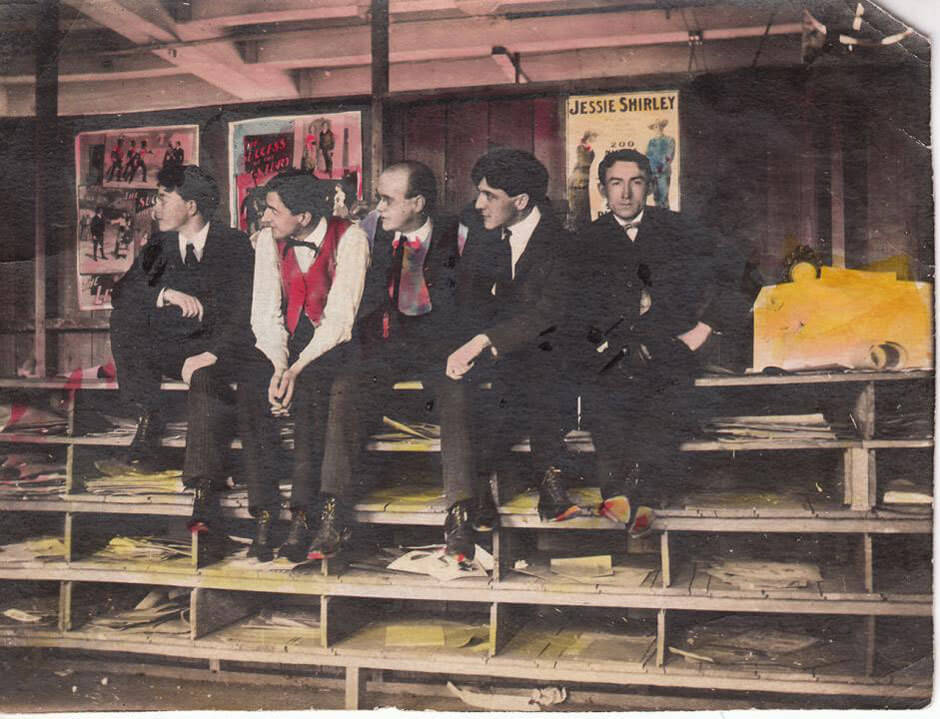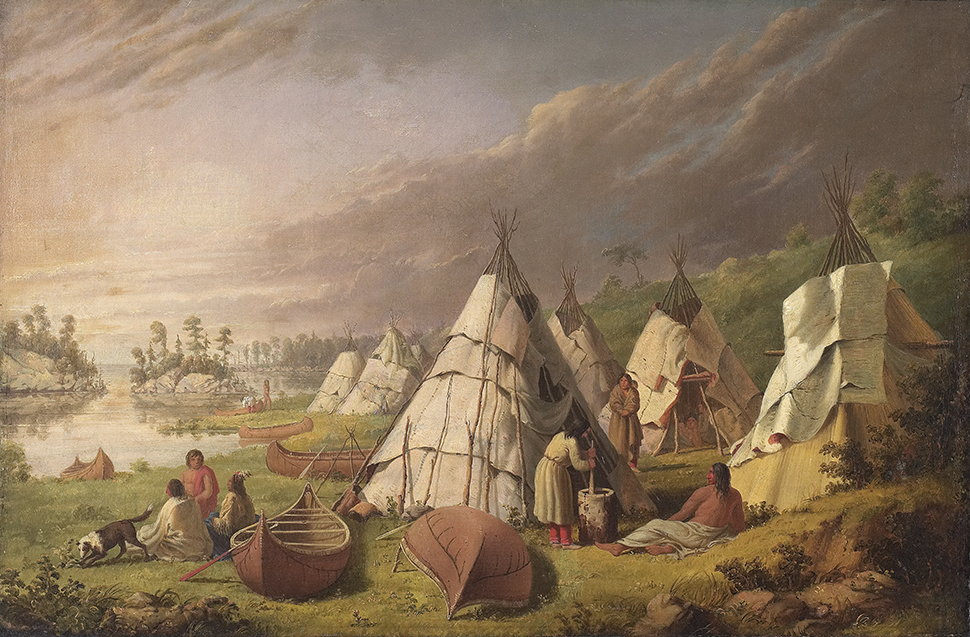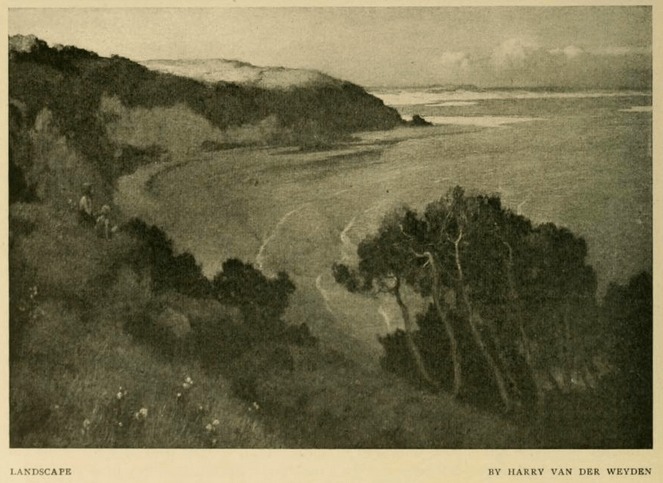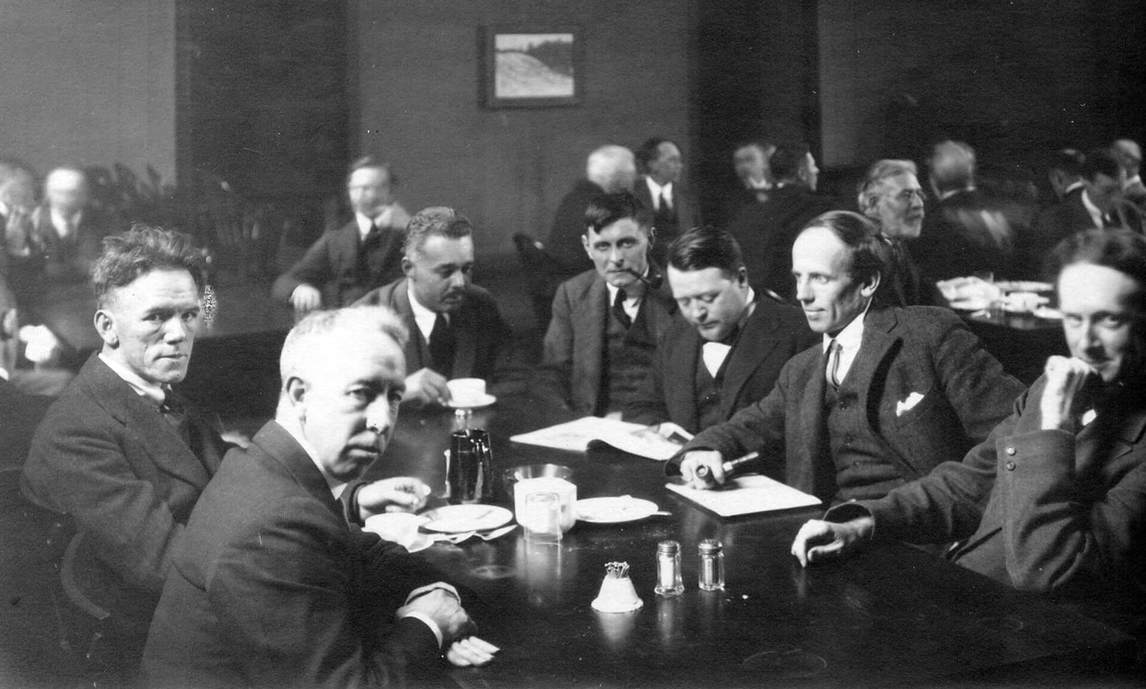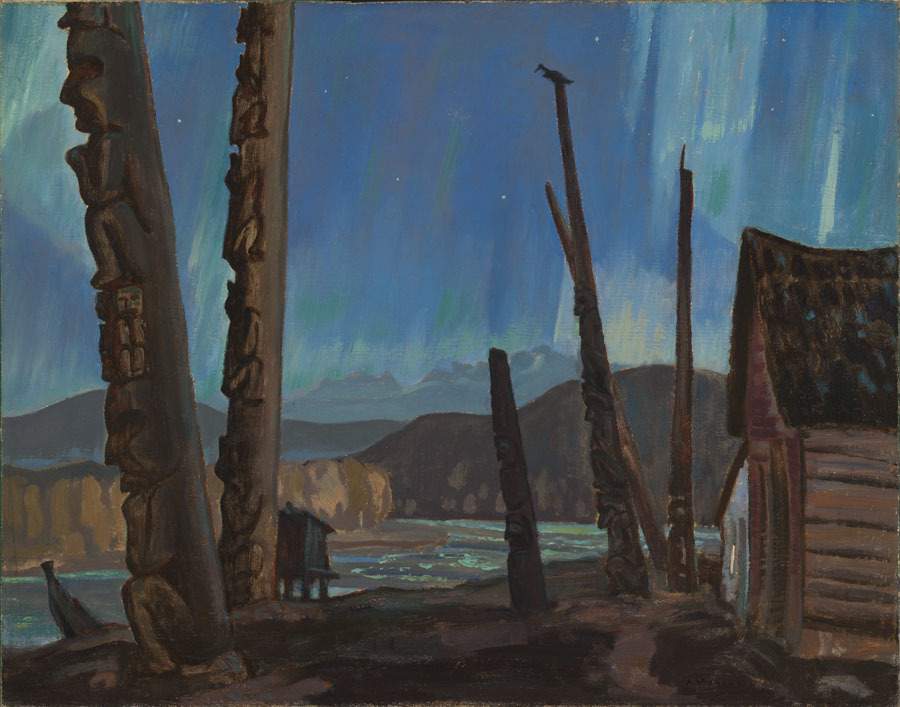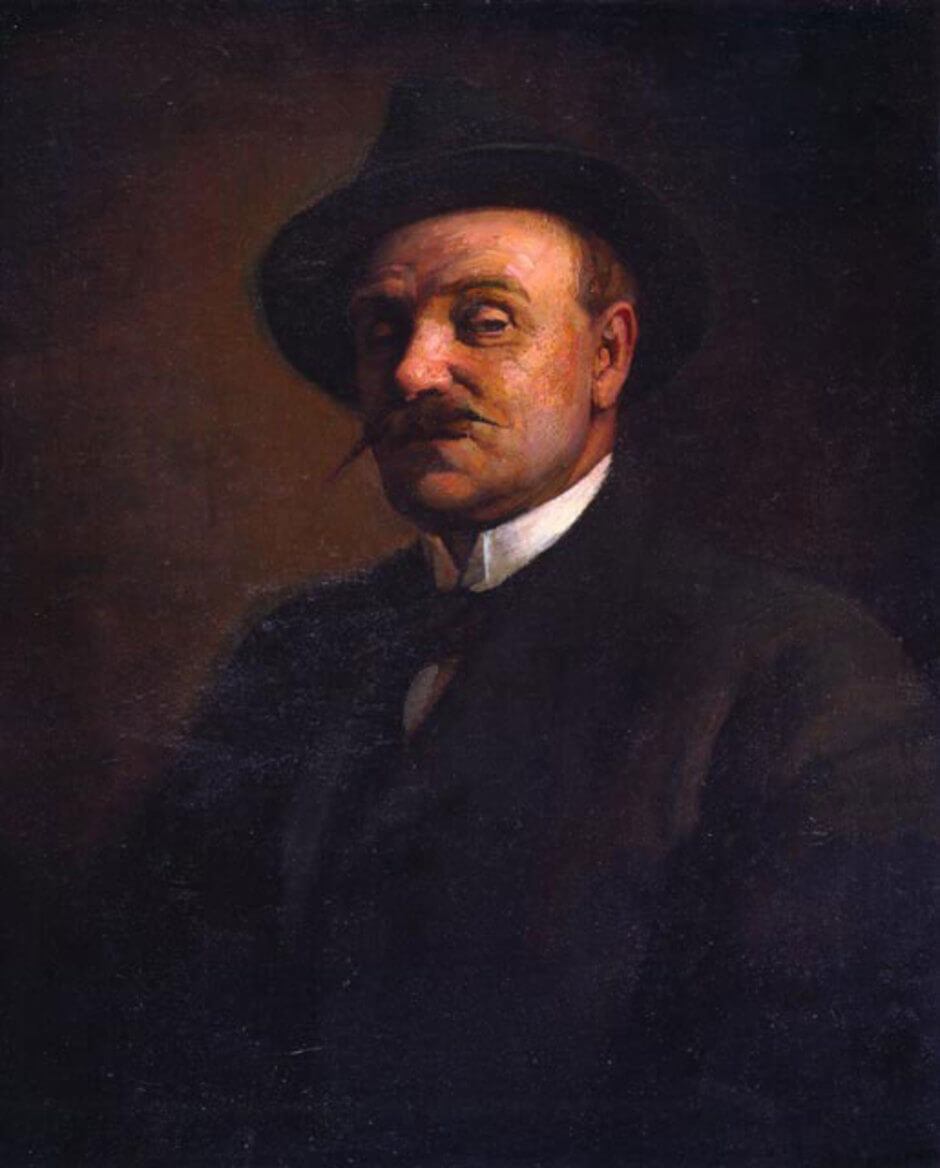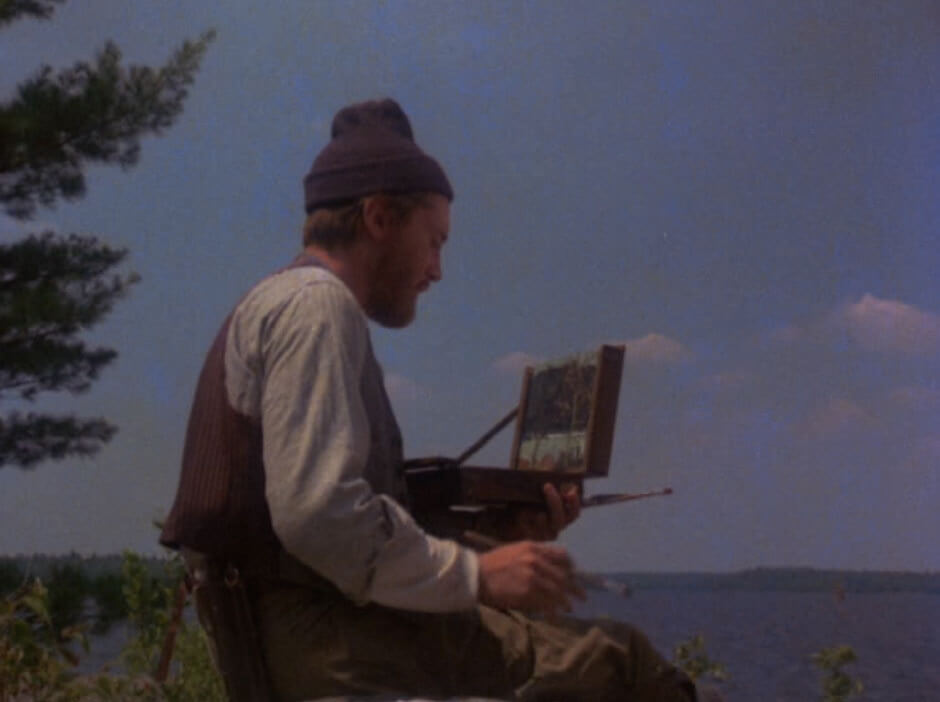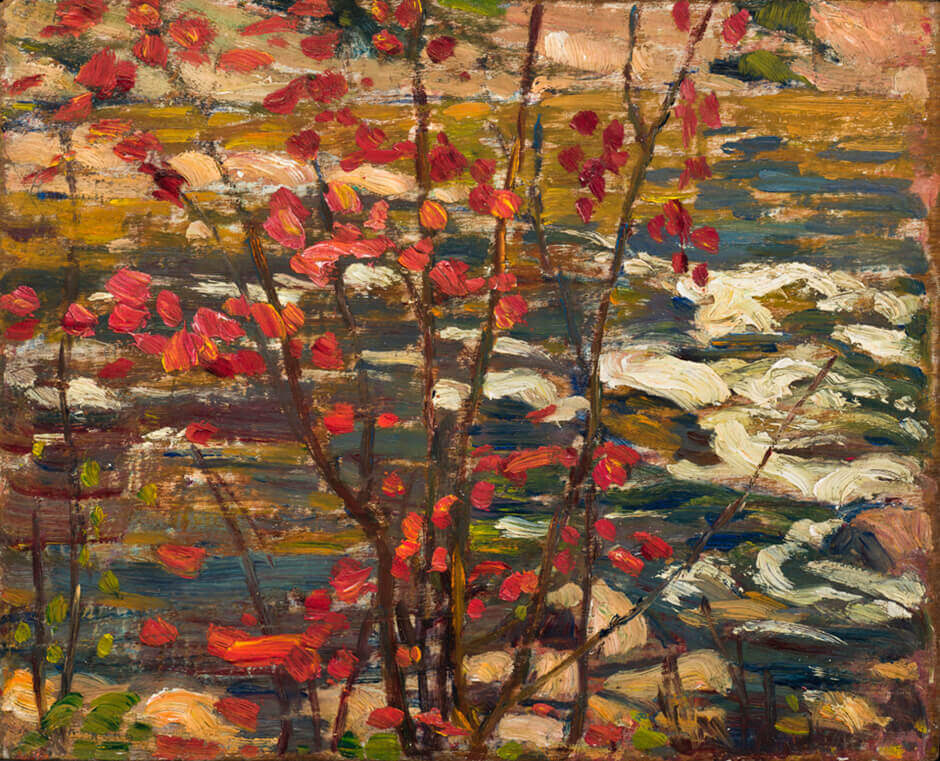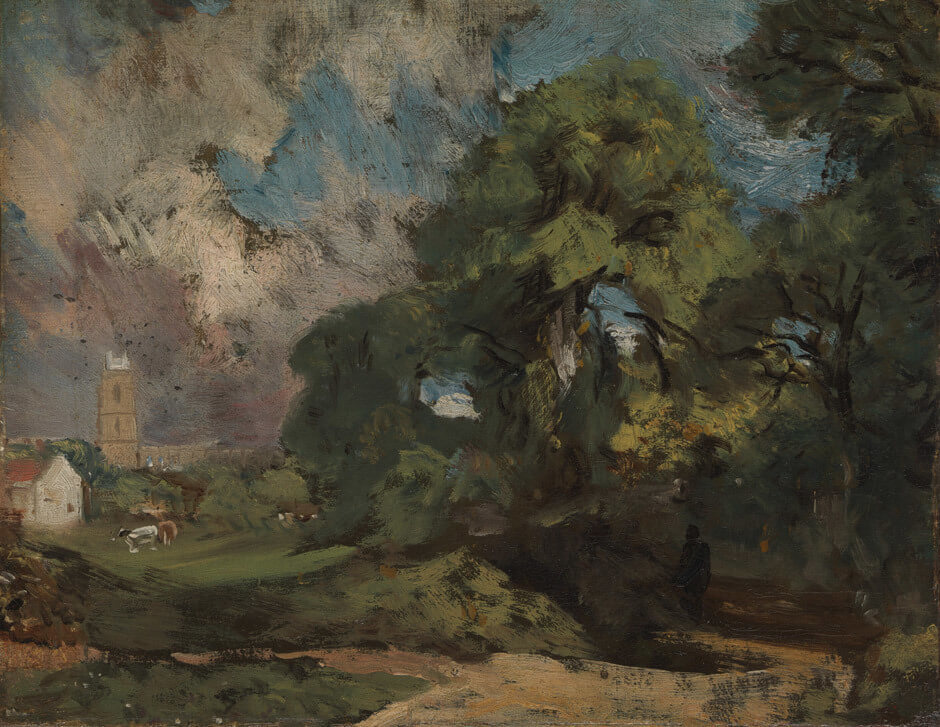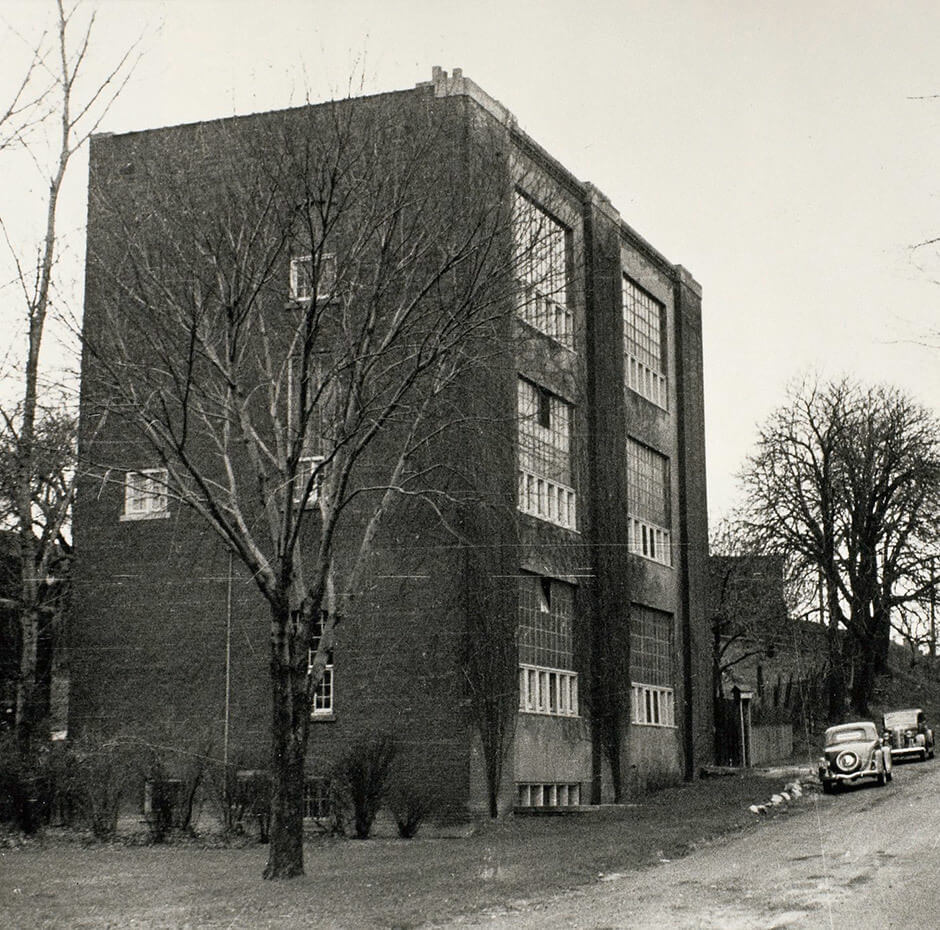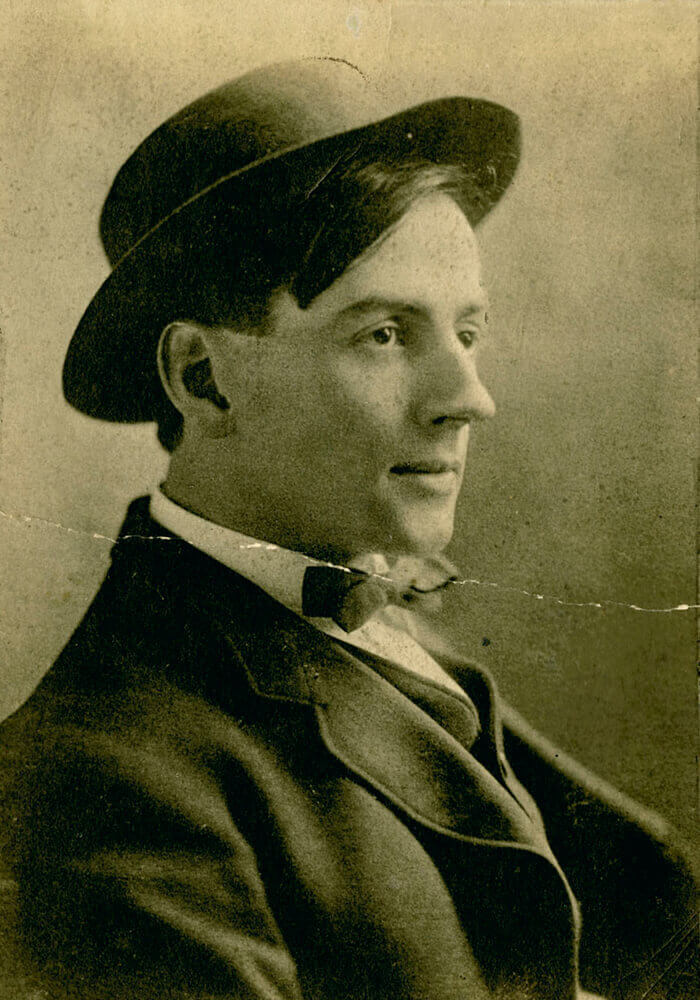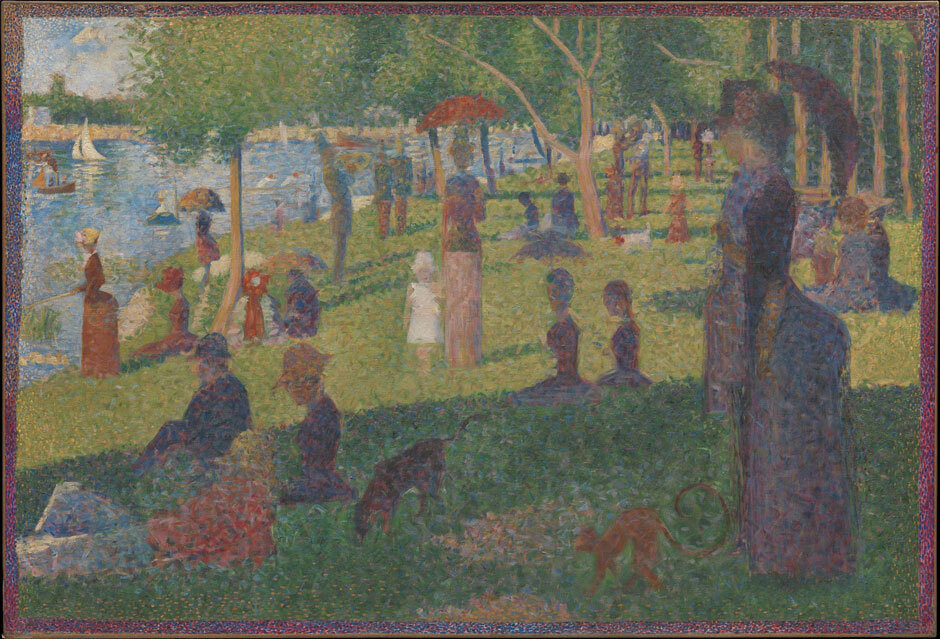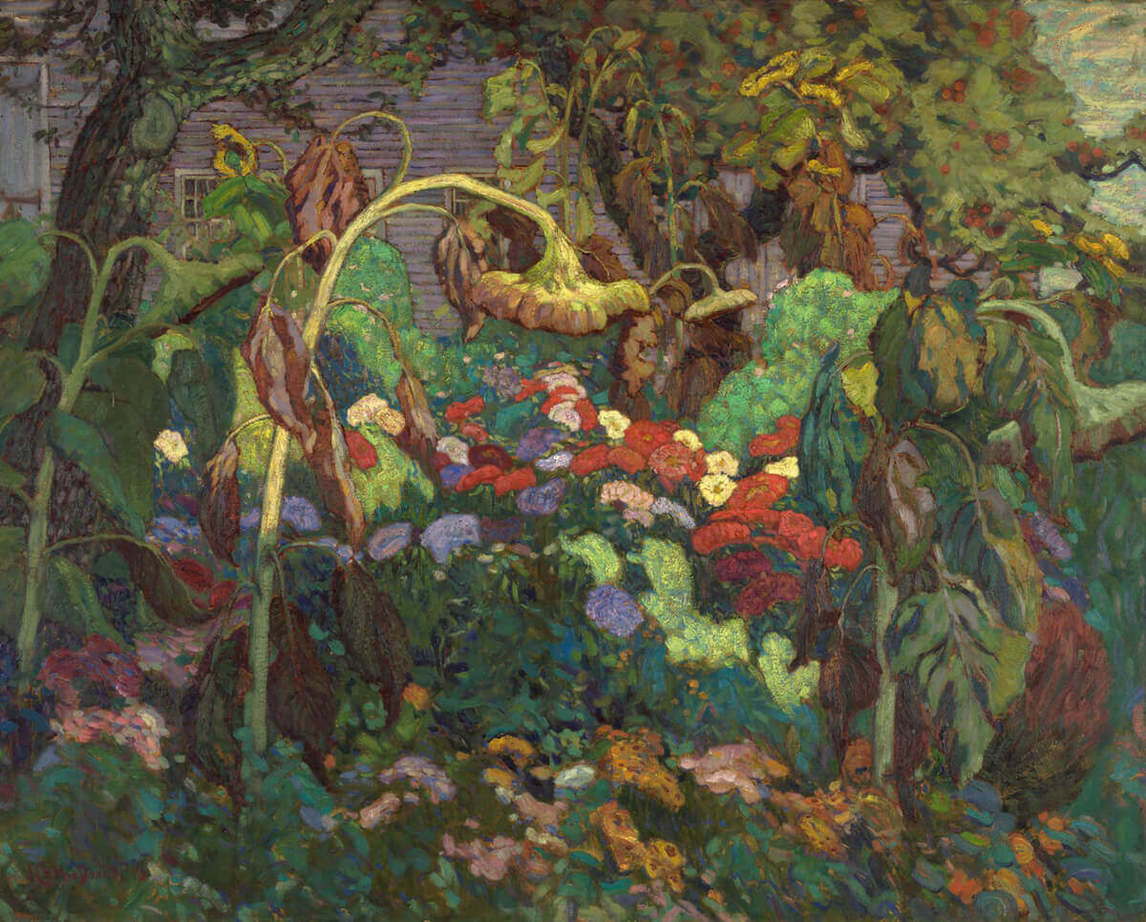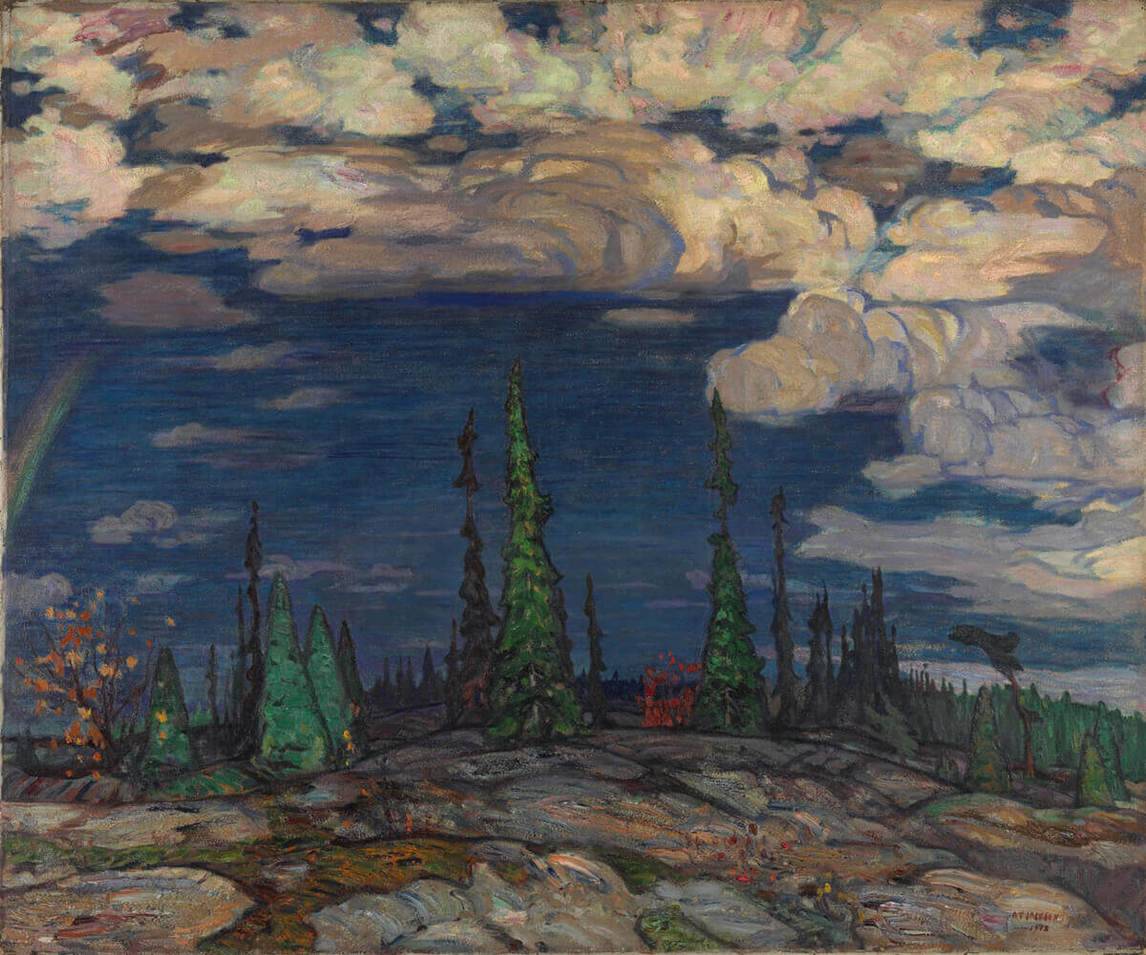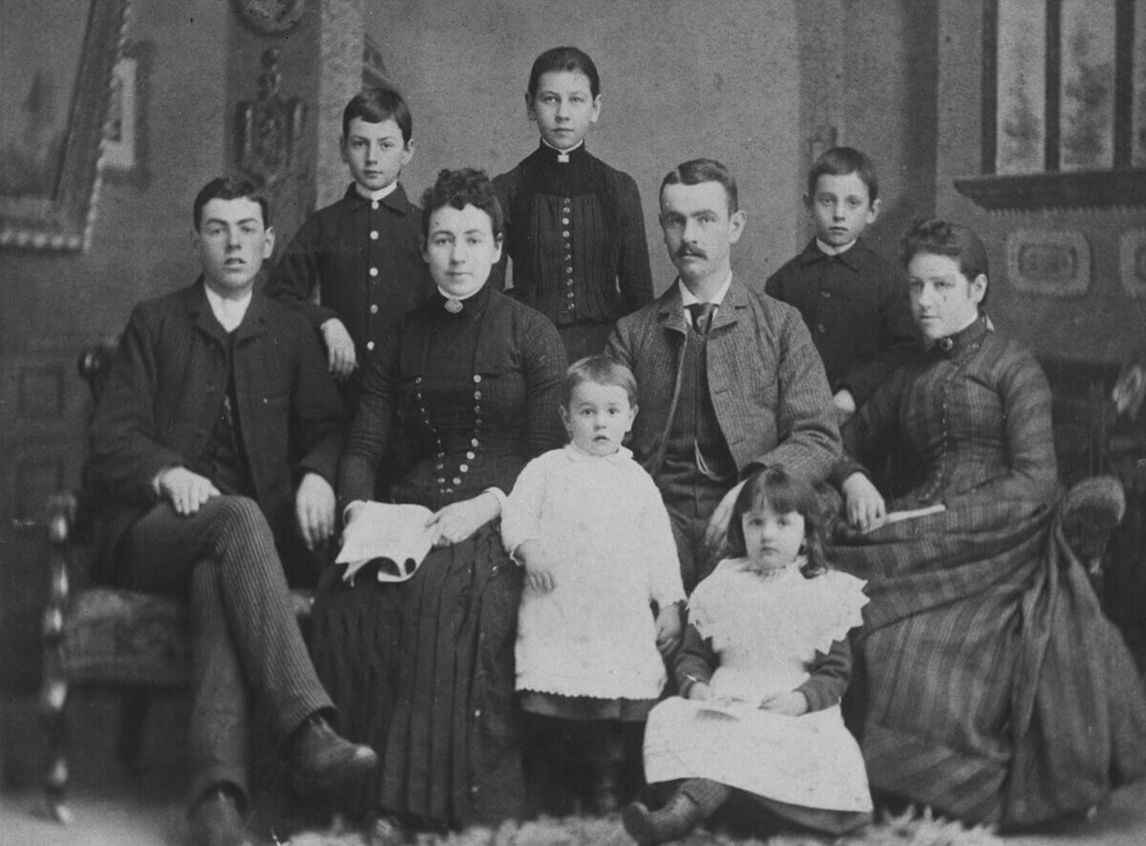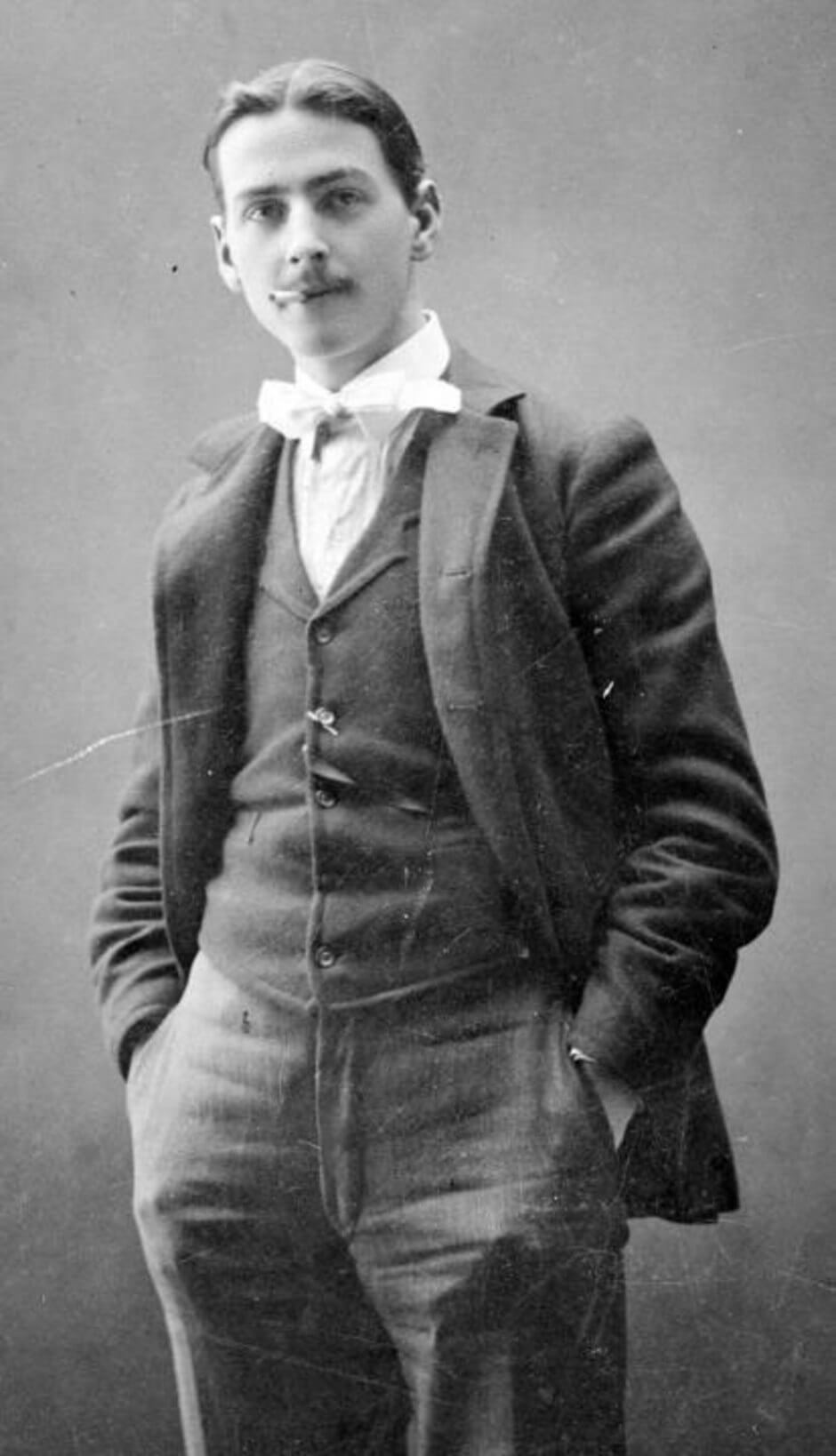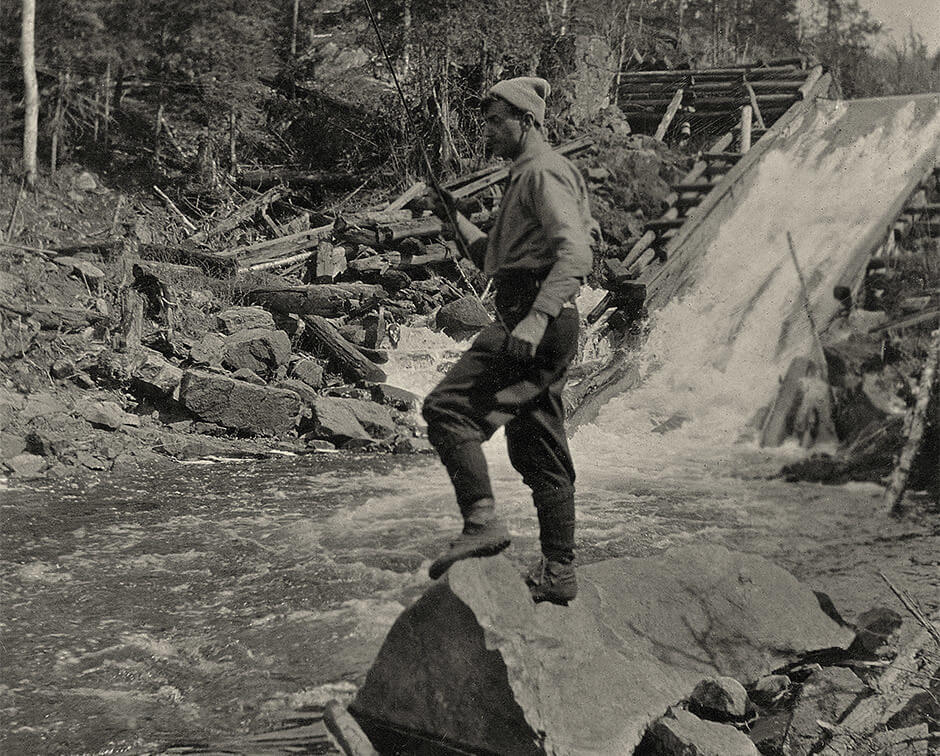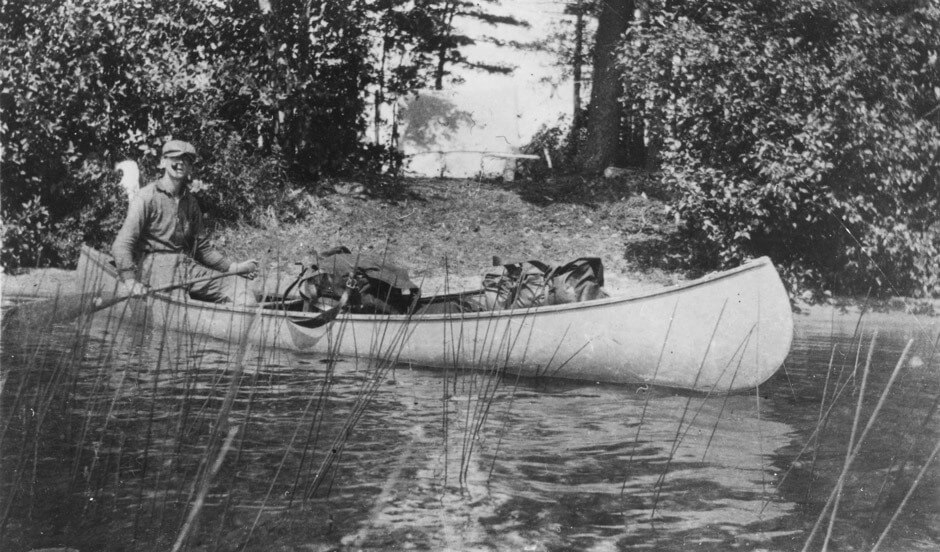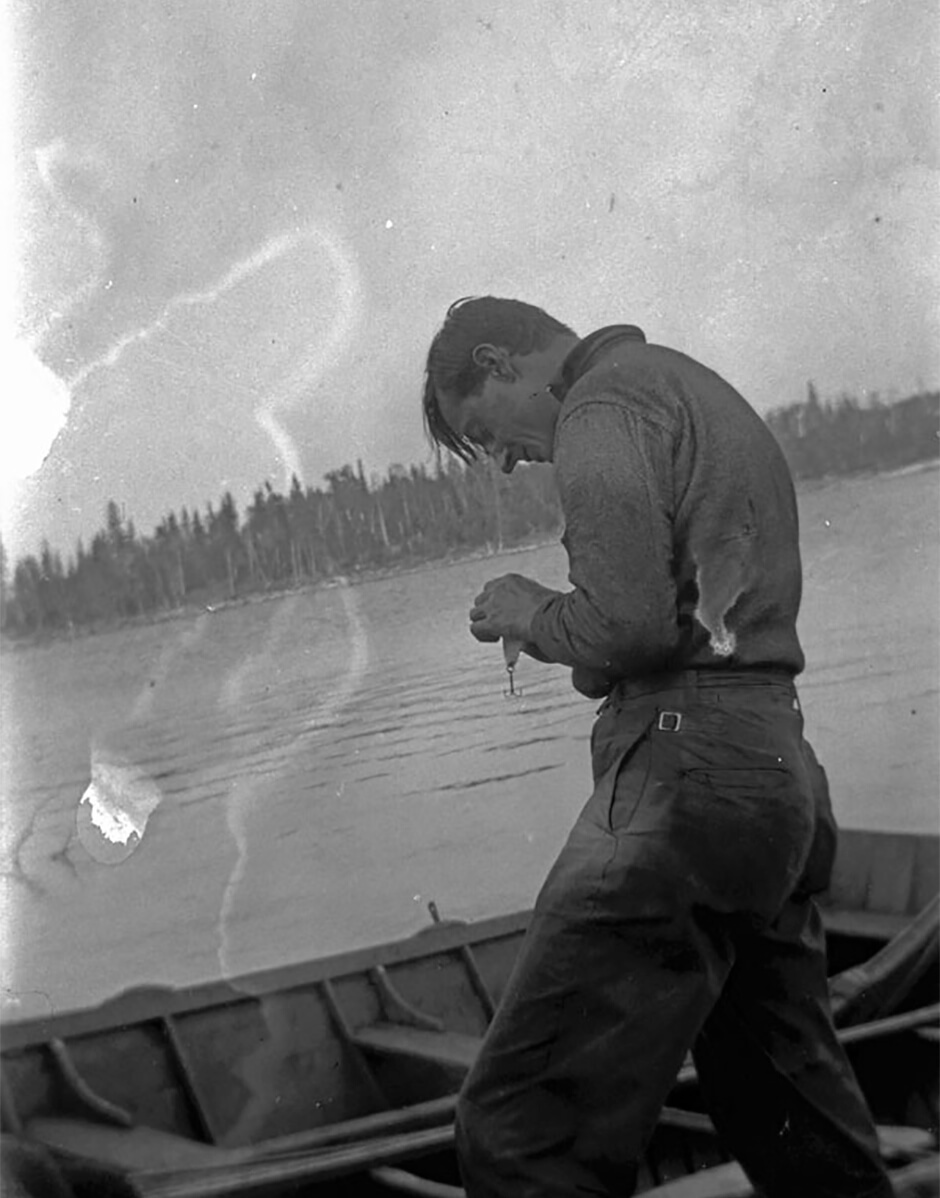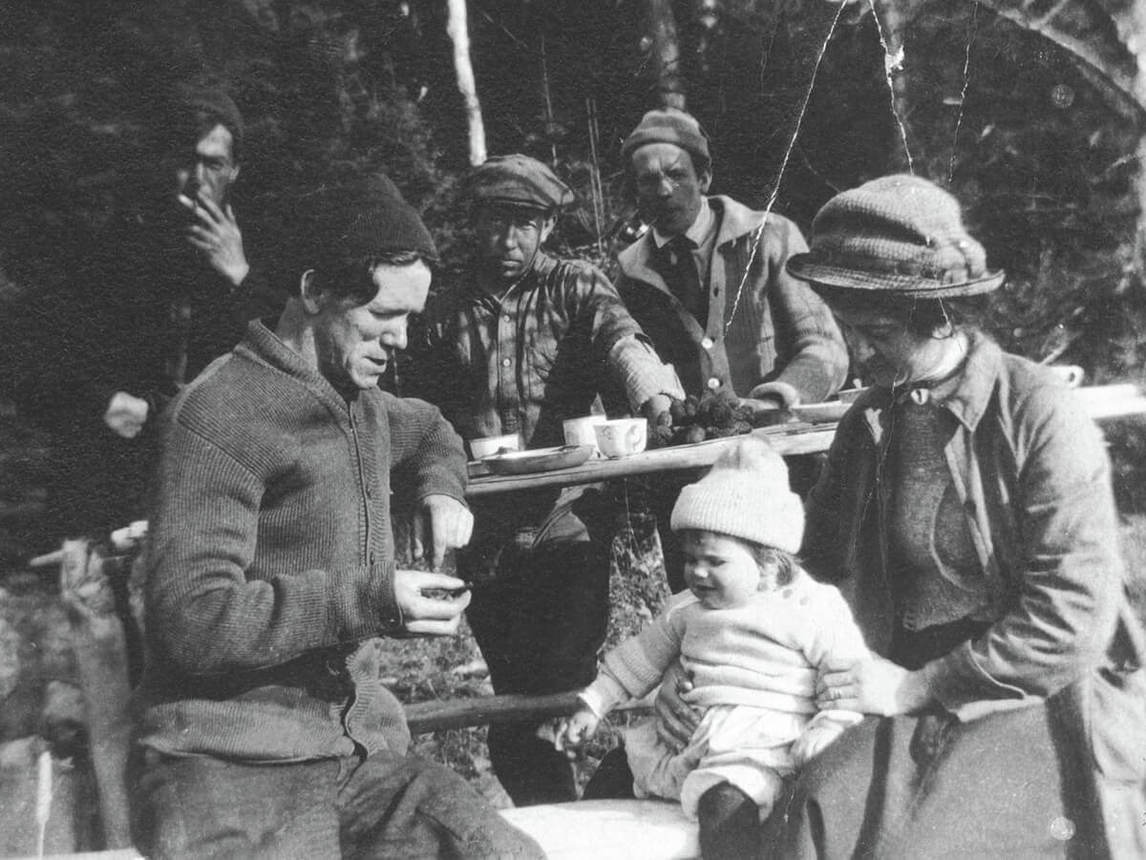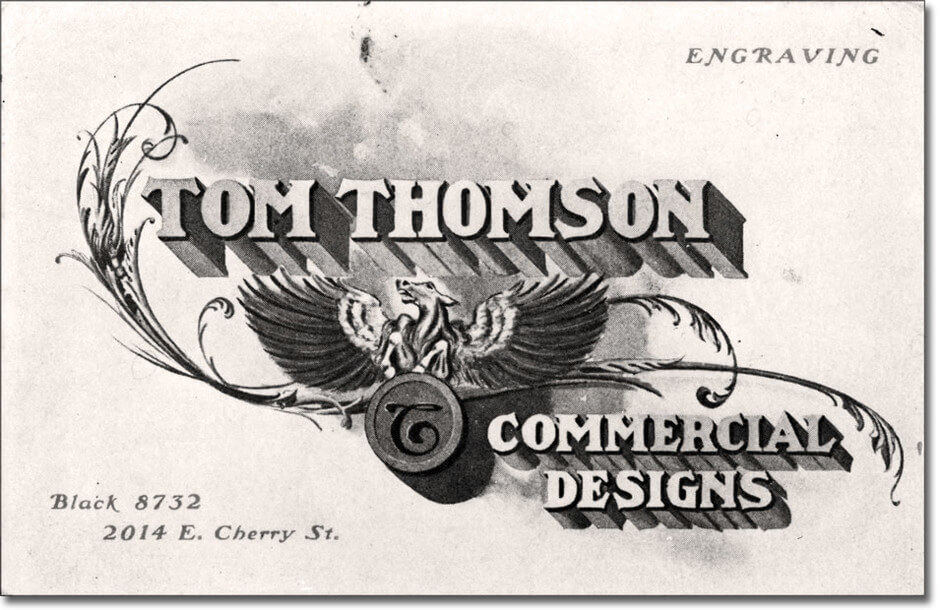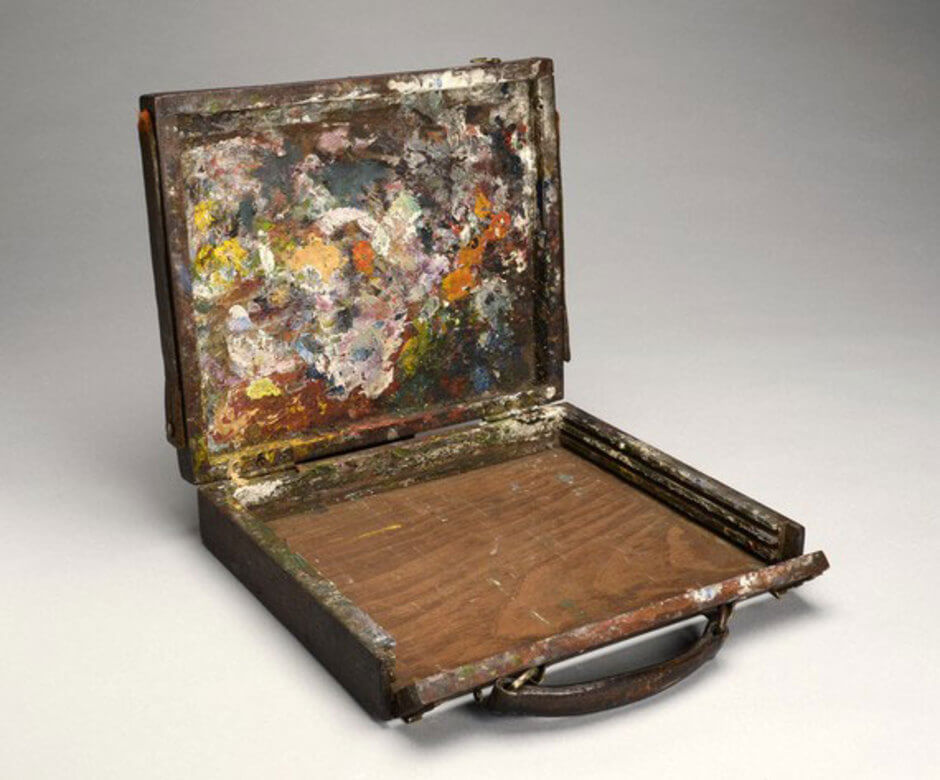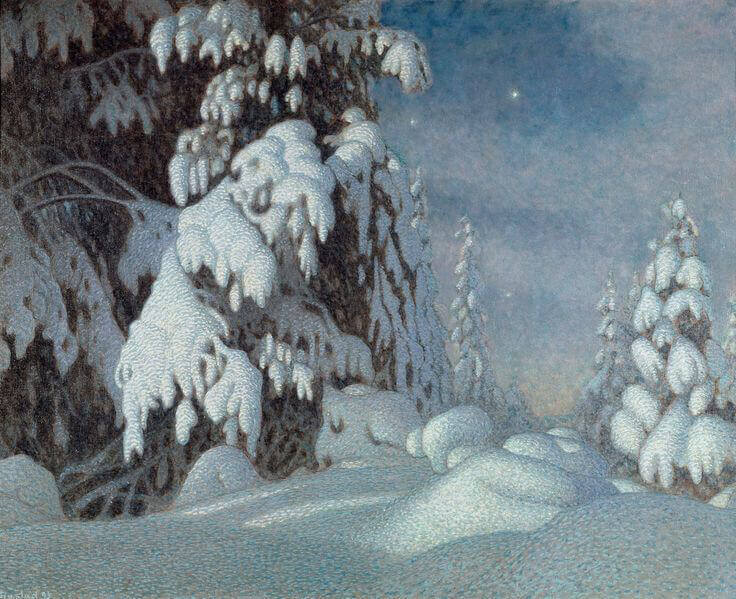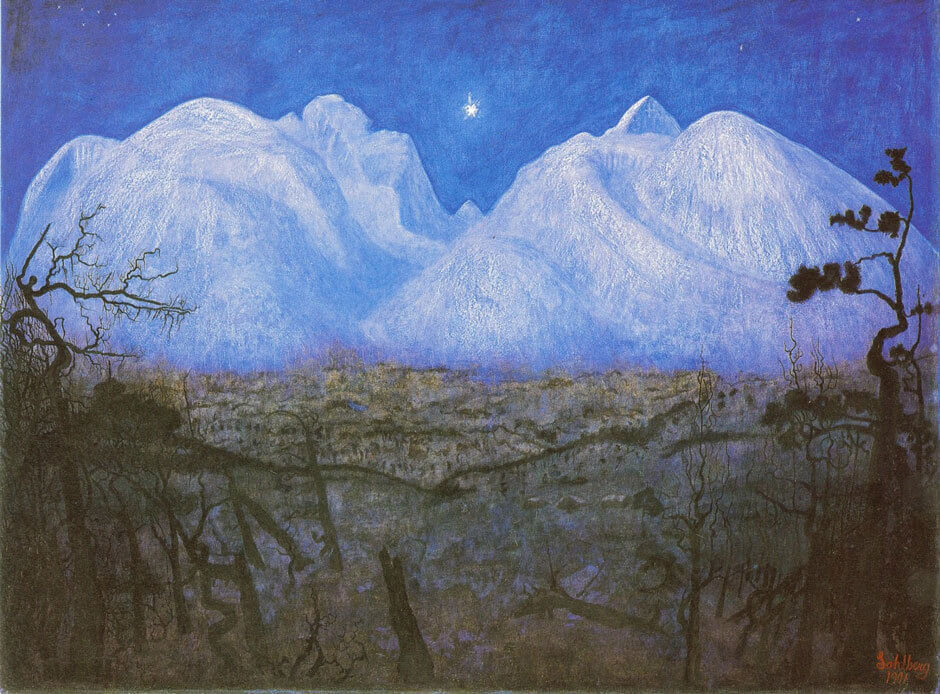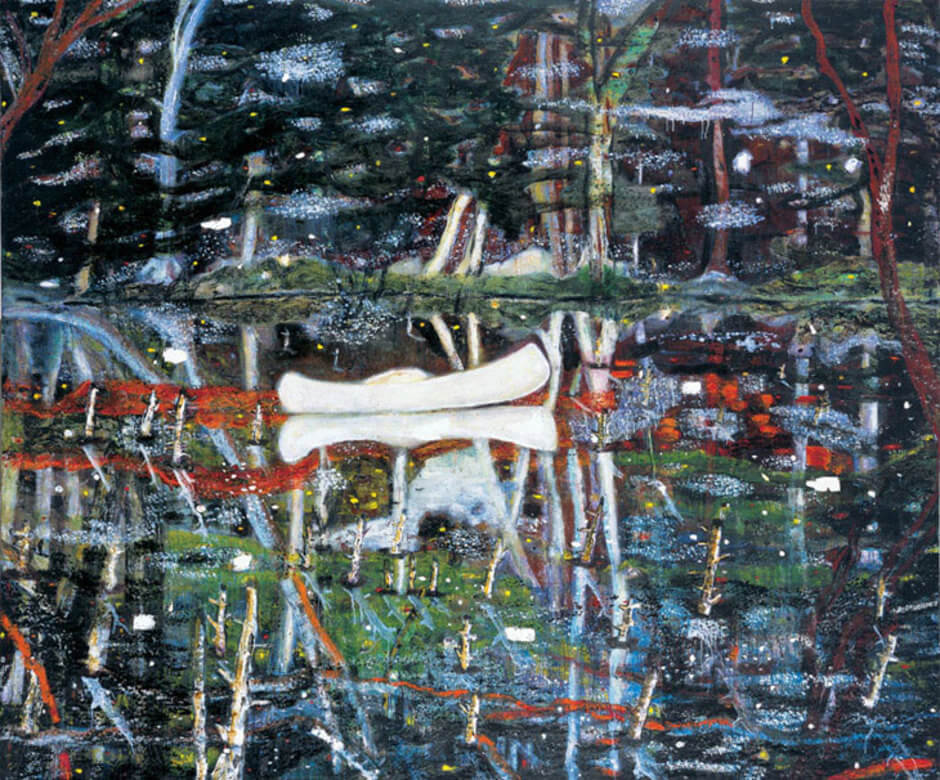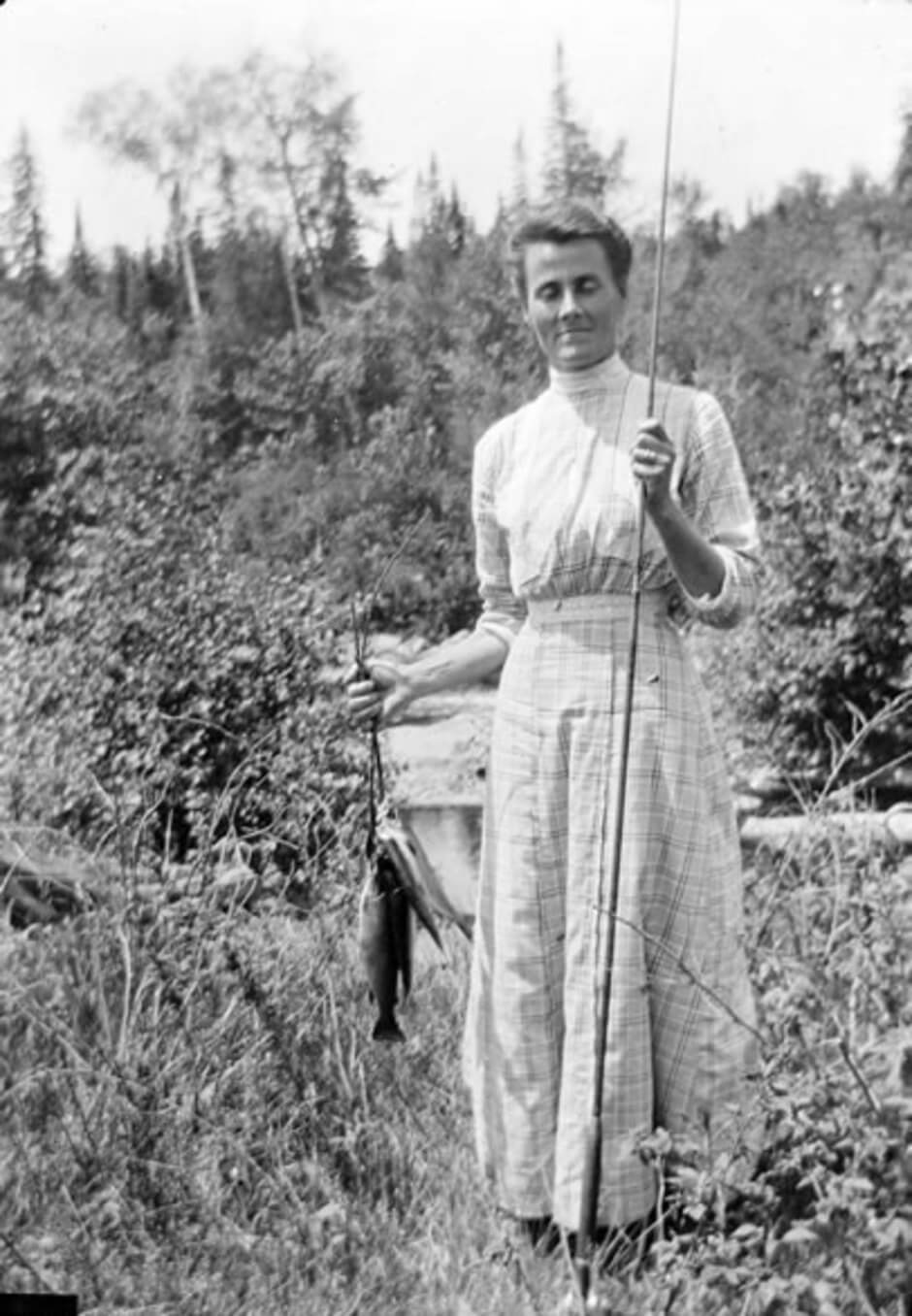 ---
Book Credits
Publisher
Sara Angel
Executive Editor
Kendra Ward
French Editorial Director
Dominique Denis
Image Research Director
John Geoghegan
Chief Copy Editor
Ruth Gaskill
Senior Web Manager
Simone Wharton
Digital Layout Manager
Sara Rodriguez
Editor
Rosemary Shipton
Copy Editor
Judy Phillips
Translator
Nathalie de Blois
English Web Intern
Heather Pierce
French Web Intern
Natalie Doak
Design Template
Studio Blackwell
---
Copyright
© 2015 Art Canada Institute. All rights reserved.
ISBN 978-1-4871-0075-9
Art Canada Institute
Massey College, University of Toronto
4 Devonshire Place
Toronto, ON M5S 2E1
Library and Archives Canada Cataloguing in Publication
Silcox, David P., 1937-, author
Tom Thomson : life & work / David P. Silcox.
Includes bibliographical references.
Contents: Biography — Key works — Significance & critical issues — Style &
technique — Sources & resources — Where to see.
Electronic monograph.
ISBN 978-1-4871-0079-7 (pdf)
. —ISBN 978-1-4871-0077-3 (epub)
1. Thomson, Tom, 1877-1917.  2. Thomson, Tom, 1877-1917—
Art Canada Institute, issuing body   II. Thomson, Tom, 1877-1917. Paintings.
Selections.   III. Title.   IV. Title: Tom Thomson (2015)
ND249.T5S543 2015                          759.11                          C2015-905502-4