Copyright & Credits
Acknowledgements
From the Author
This project was made possible by the financial backing of the Social Sciences and Humanities Research Council (SSHRC) and by the support and participation of Mario Béland (Musée national des beaux-arts du Québec), Christine Brisson (Château Ramezay, Montreal), Maxime Gohier (Canada Research Chair in the Aboriginal Land Question, Université du Québec à Montréal), Jonathan Lainey (Library and Archives Canada, Ottawa), Guislaine Lemay (McCord Museum, Montreal), Marie Pelletier (Séminaire de Nicolet), Stéphane Picard (Council of the Huron-Wendat Nation), Louis-Karl Picard-Sioui and Marie-Paule Robitaille (Musée de la civilisation, Quebec City), Michel Teharihulen Savard (Huron-Wendat Museum, Wendake), Guy Sioui Durand (sociologist and curator), Marcel Taillon (photographer), Benoît Thériault (Canadian Museum of History, Gatineau), and the archivists of the Centre de référence de l'Amérique française, Quebec City. Sandrine Garon, Gabrielle Marcoux, Isabelle Masse, David Nadeau, and Gabrielle Roberge, student research assistants at the Université de Montréal, were also important to the project. I want finally to thank the entire team at the Art Canada Institute for their generosity and professionalism. I am honoured to be part of this adventure and to have contributed to an increased public awareness of the work of Zacharie Vincent and his community.
From the Art Canada Institute
This online art book was made possible thanks to the generosity of its Title Sponsor, The Hal Jackman Foundation, and the Lead Sponsor, BMO Financial Group, as well as the Online Art Book Sponsors for the 2013–14 Season: Aimia; Gluskin Sheff + Associates Inc.; The McLean Foundation; TD Bank Group; Partners in Art; Rosamond Ivey; and Rosenthal Zaretsky Niman & Co., LLP.
Thanks also to the Art Canada Institute Founding Patrons: Sara and Michael Angel, Jalynn H. Bennett, The Butterfield Family Foundation, David and Vivian Campbell, Albert E. Cummings, Kiki and Ian Delaney, The Fleck Family, Roger and Kevin Garland, Michelle Koerner and Kevin Doyle, Phil Lind, Sarah and Tom Milroy, Charles Pachter, Gerald Sheff and Shanitha Kachan, Sandra L. Simpson, and Robin and David Young; as well as its Founding Partner Patrons: The Pierre Elliott Trudeau Foundation and Partners in Art.
---
Image Sources
Every effort has been made to secure permissions for all copyrighted material. The Art Canada Institute will gladly correct any errors or omissions.
---
Credit for Cover Image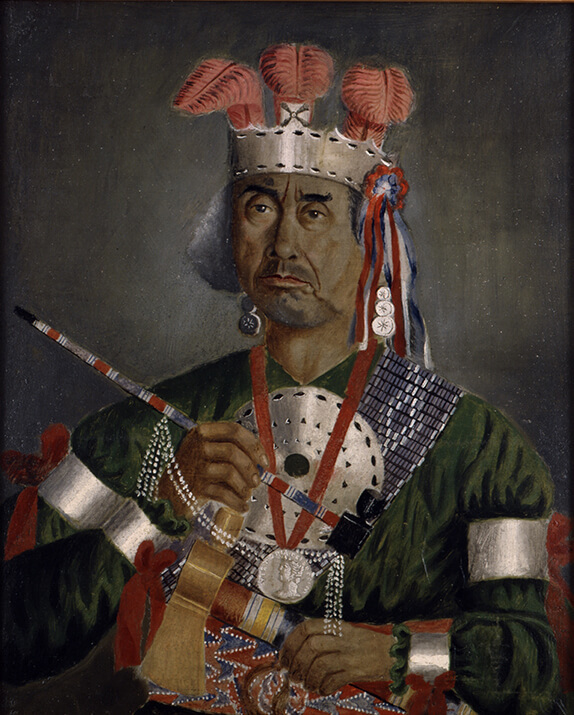 ---
Credits for Banner Images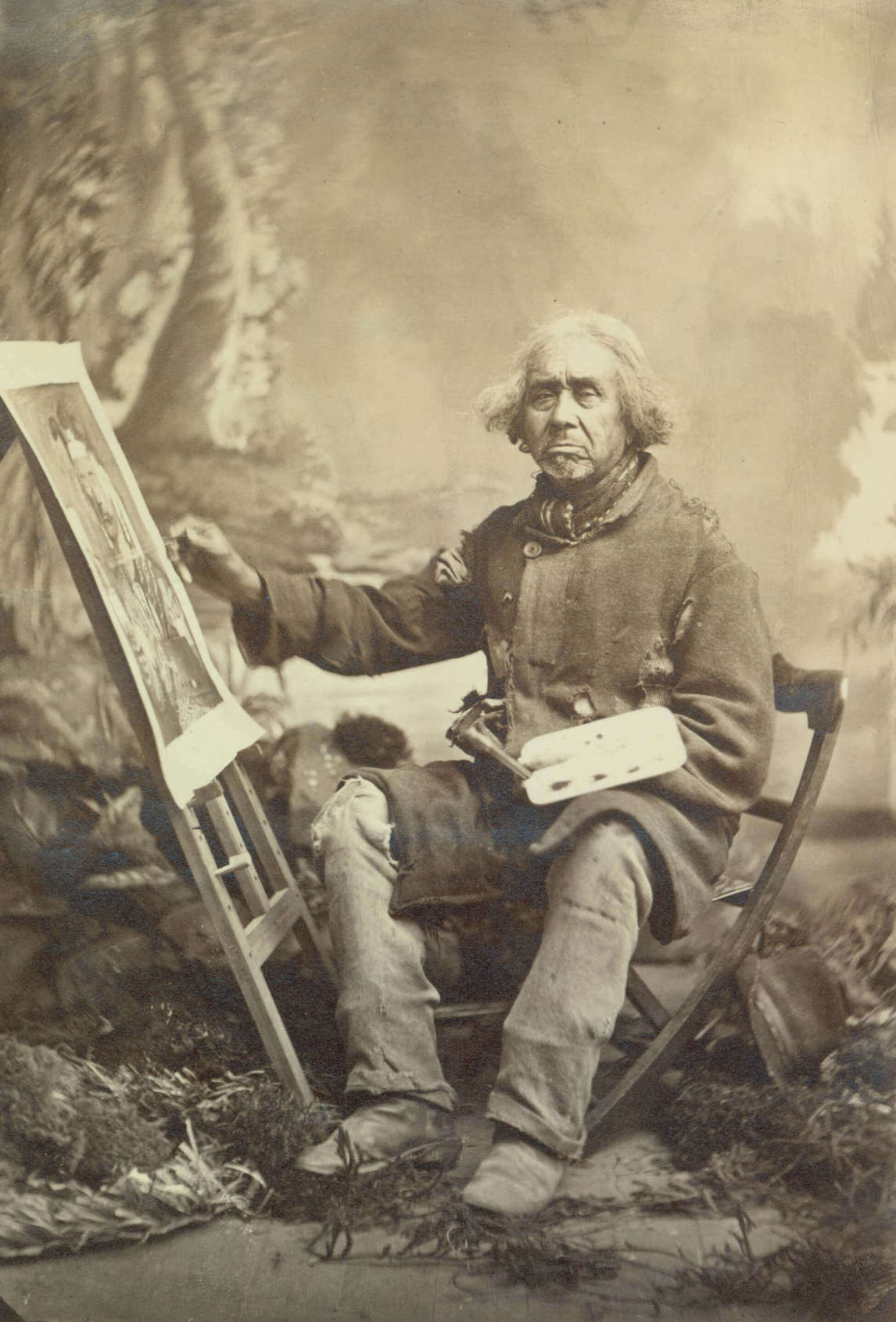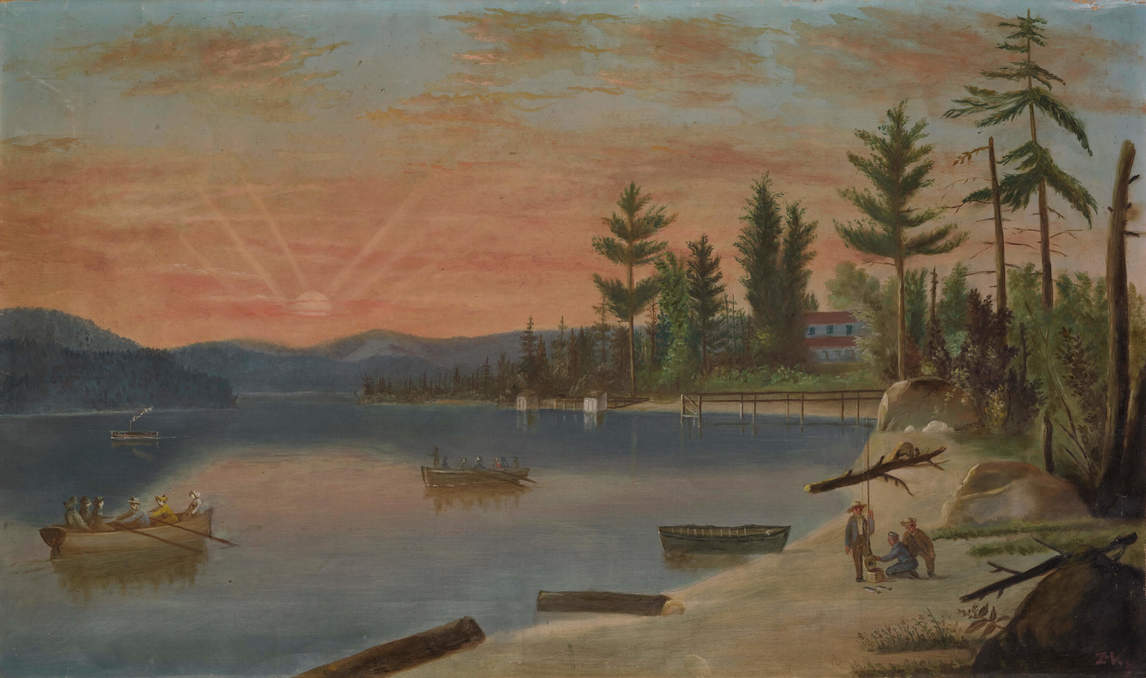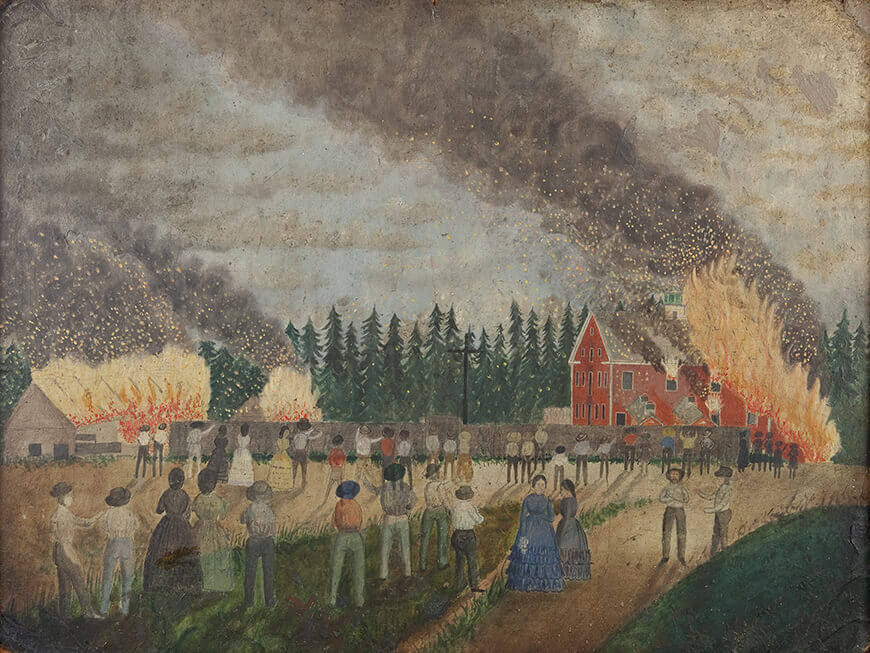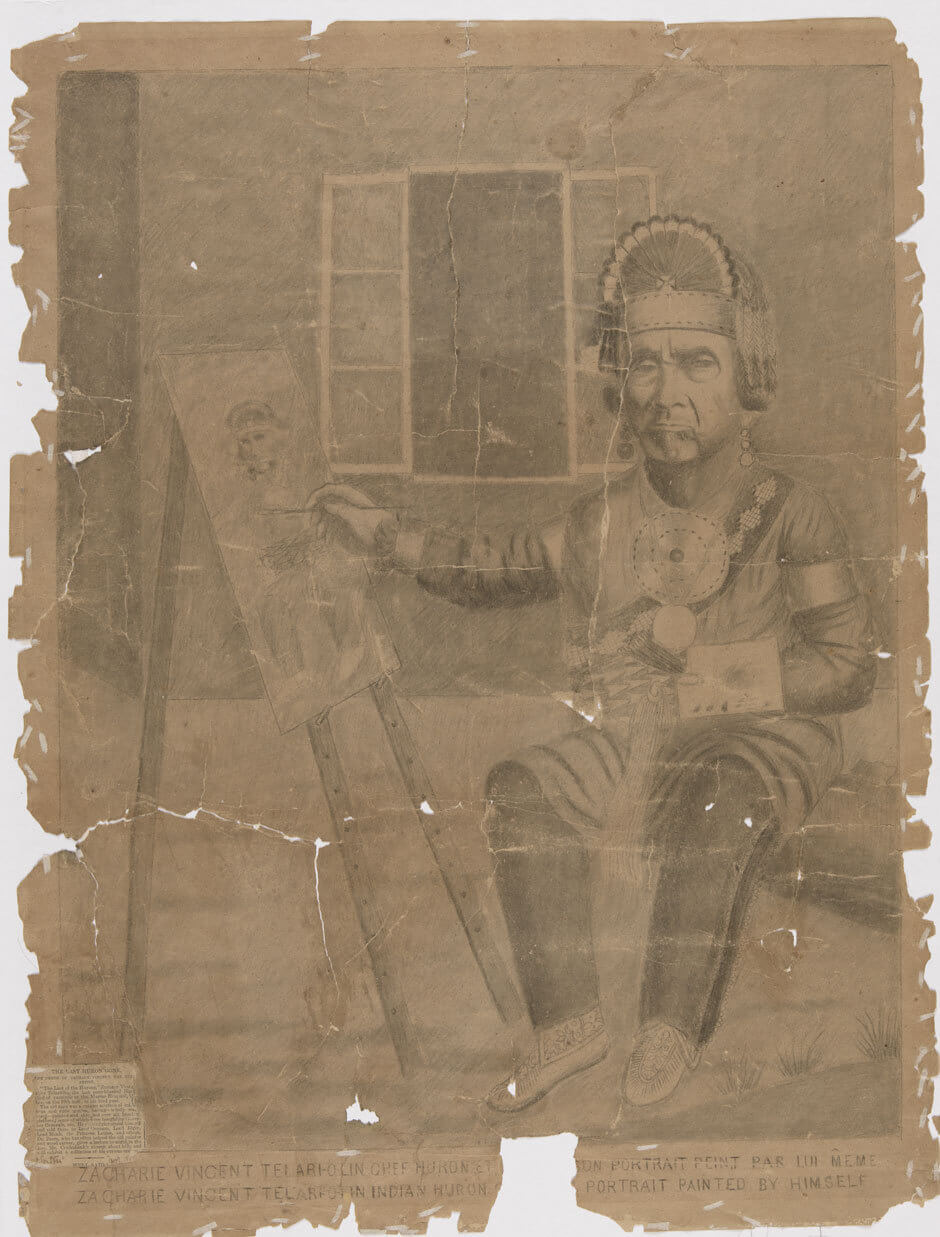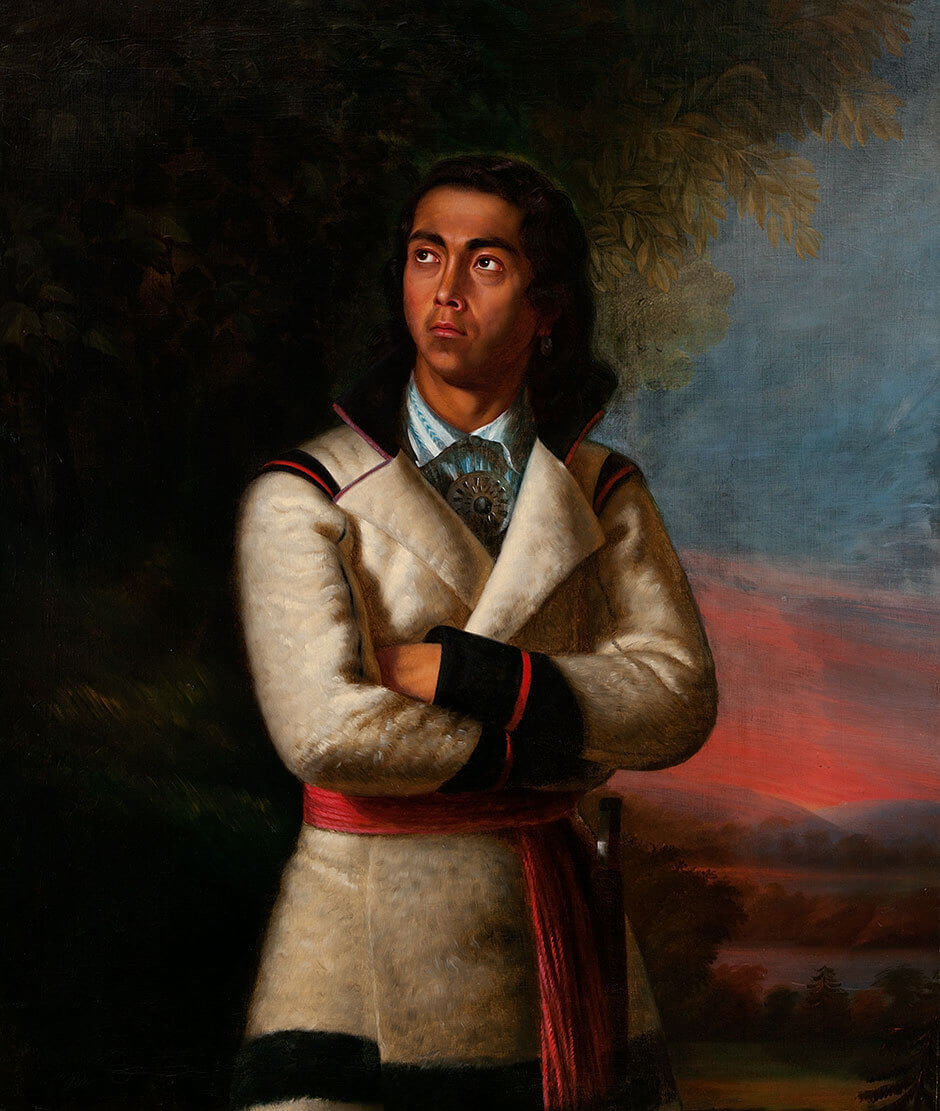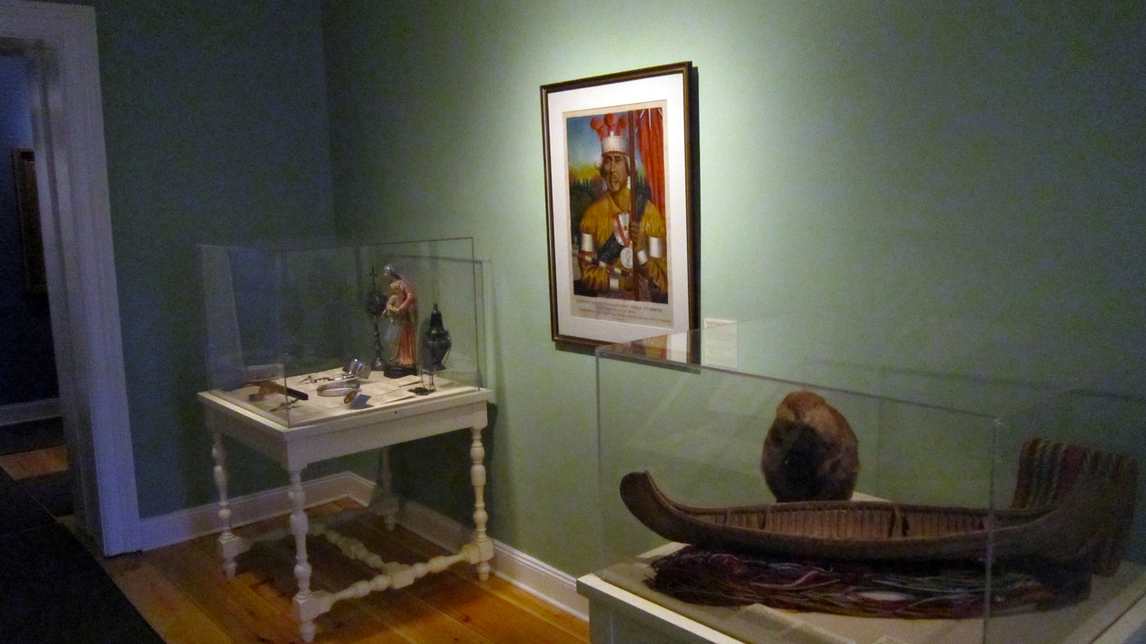 ---
Credits for Works by Zacharie Vincent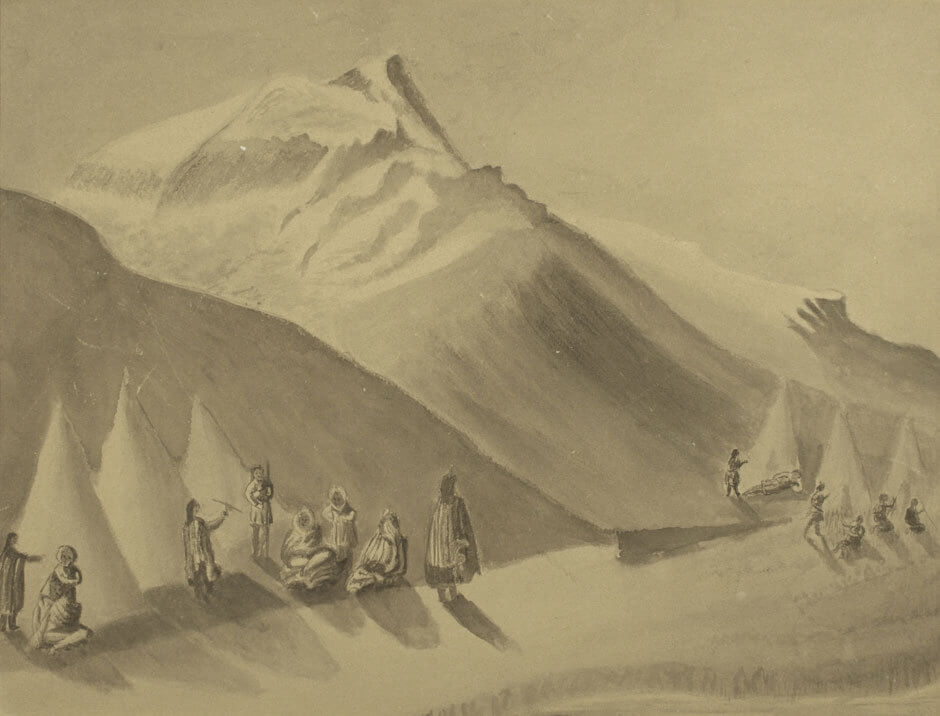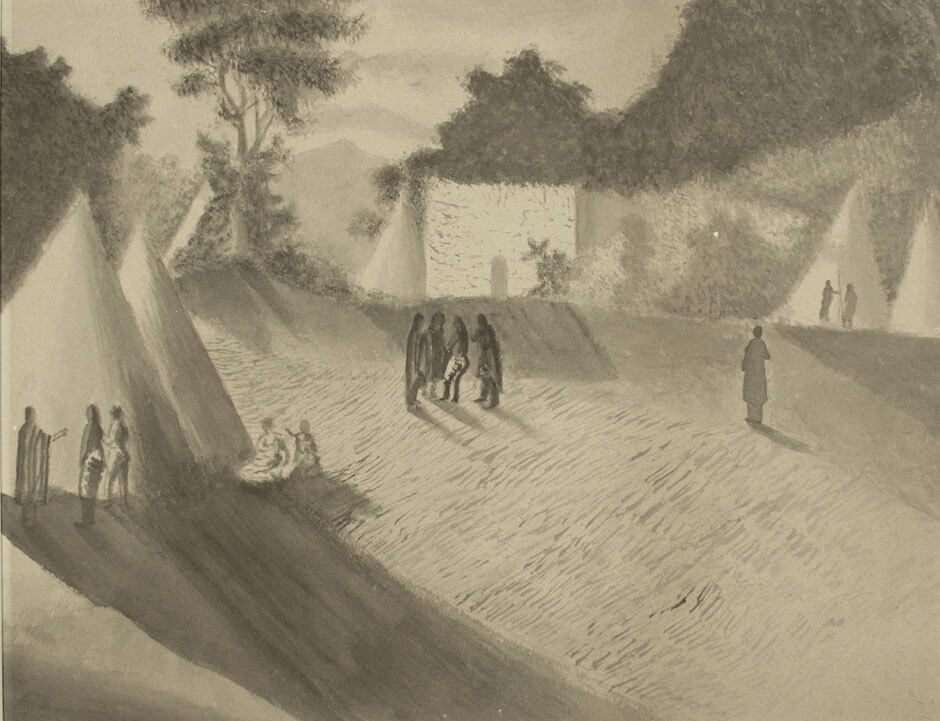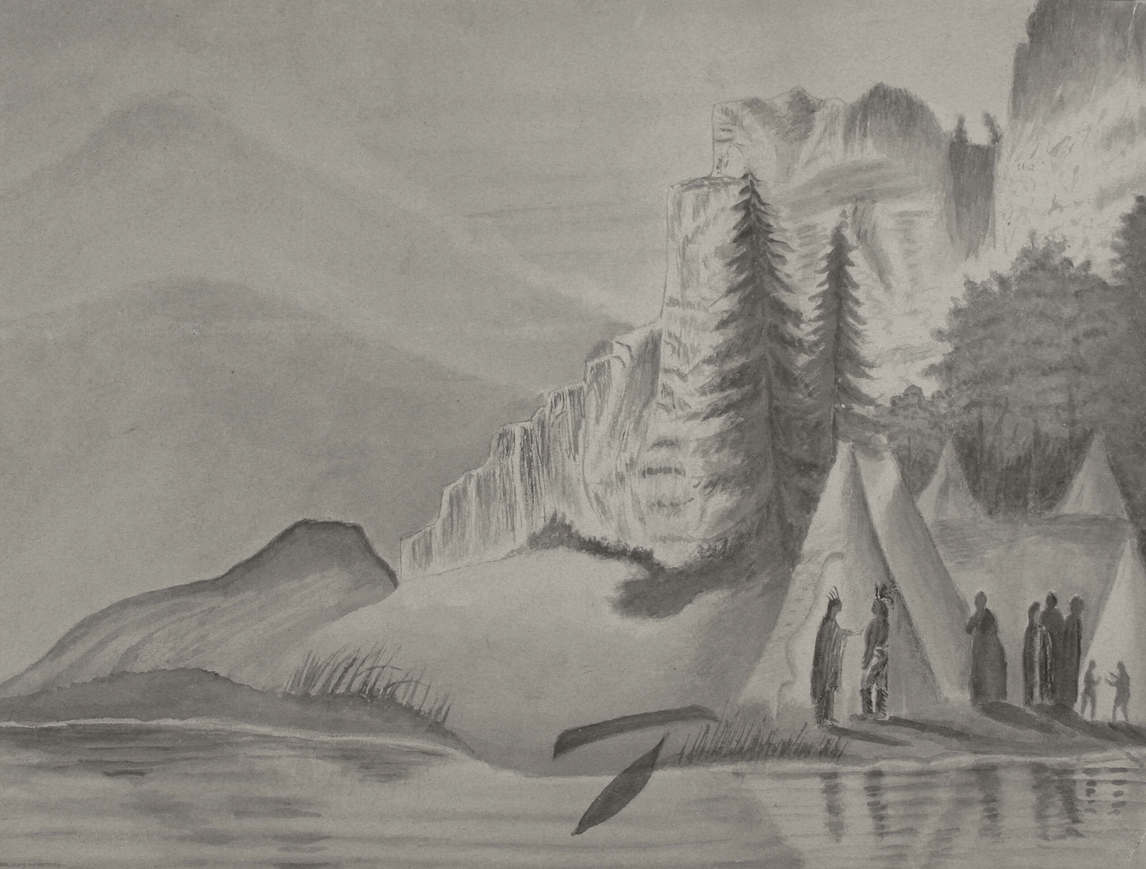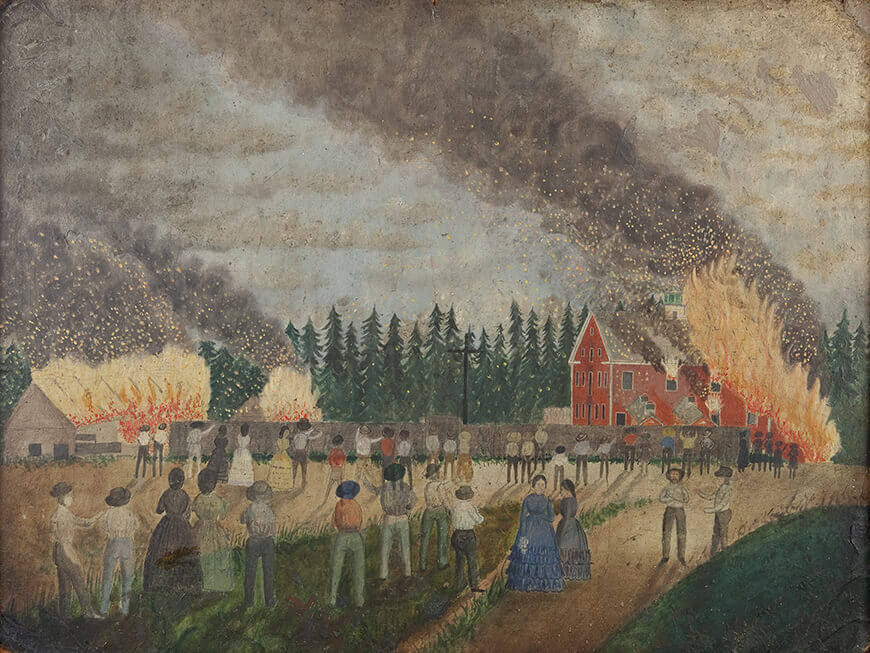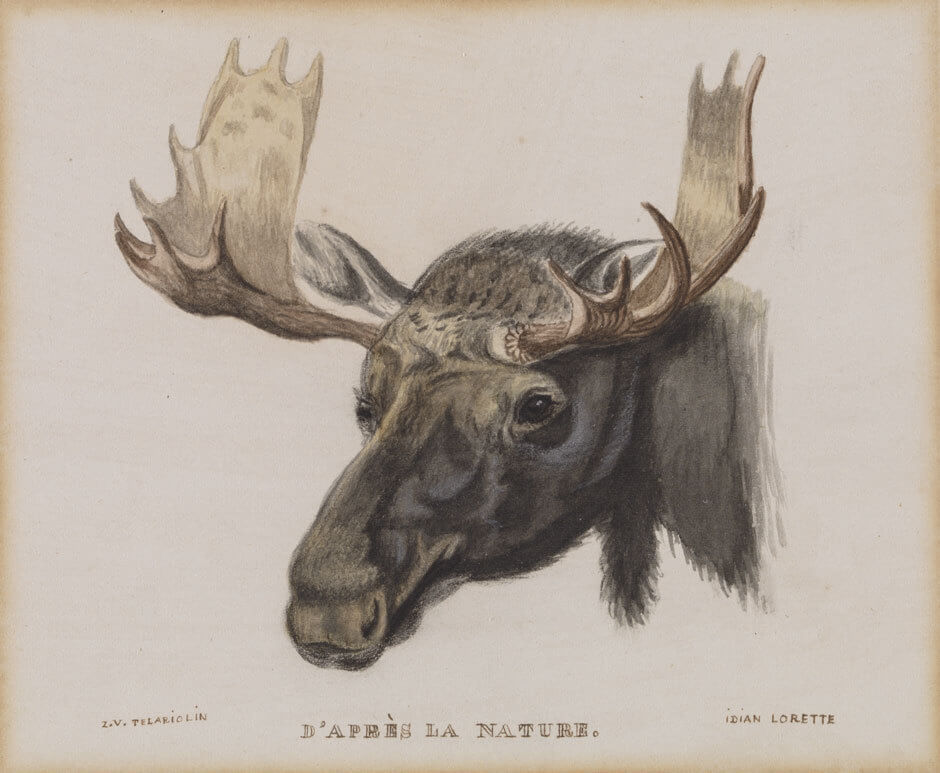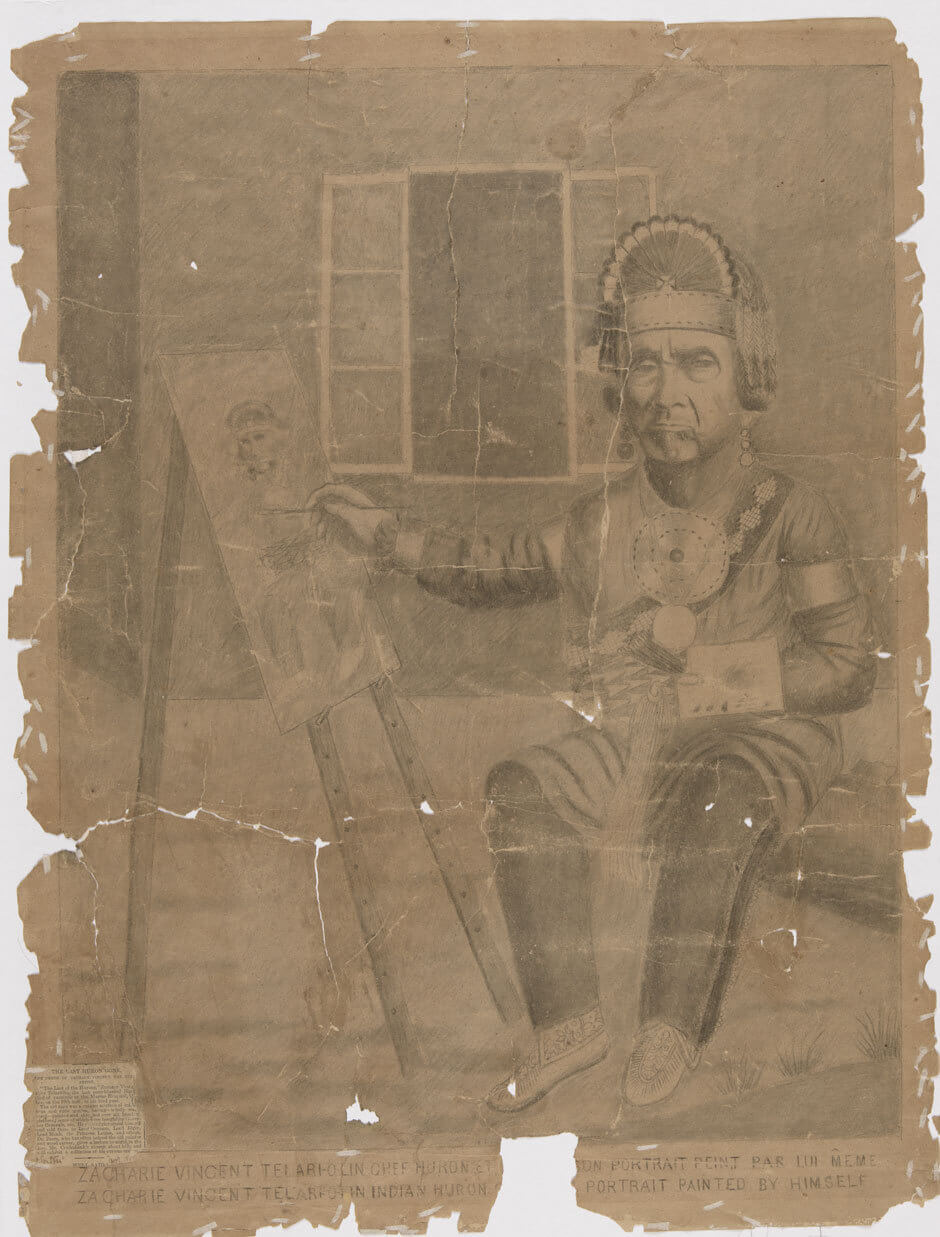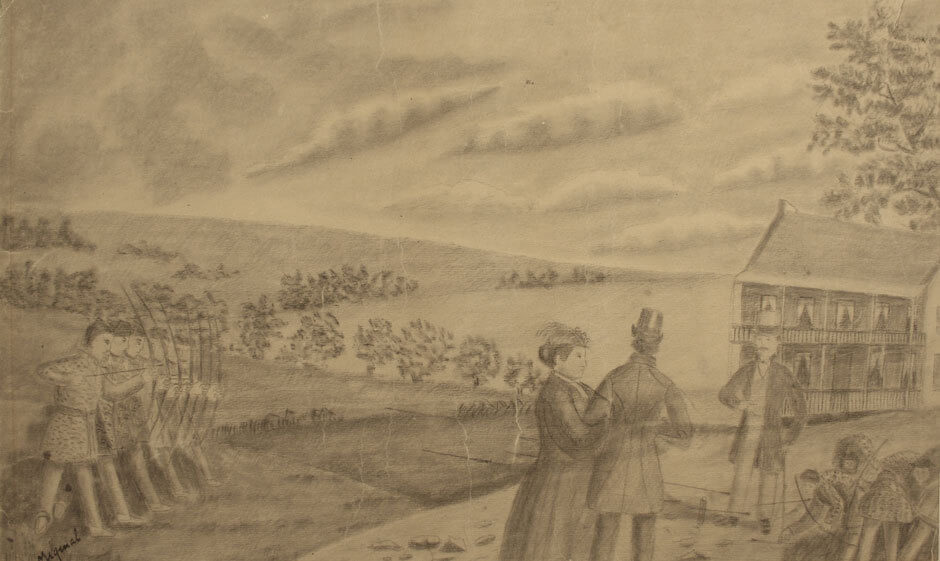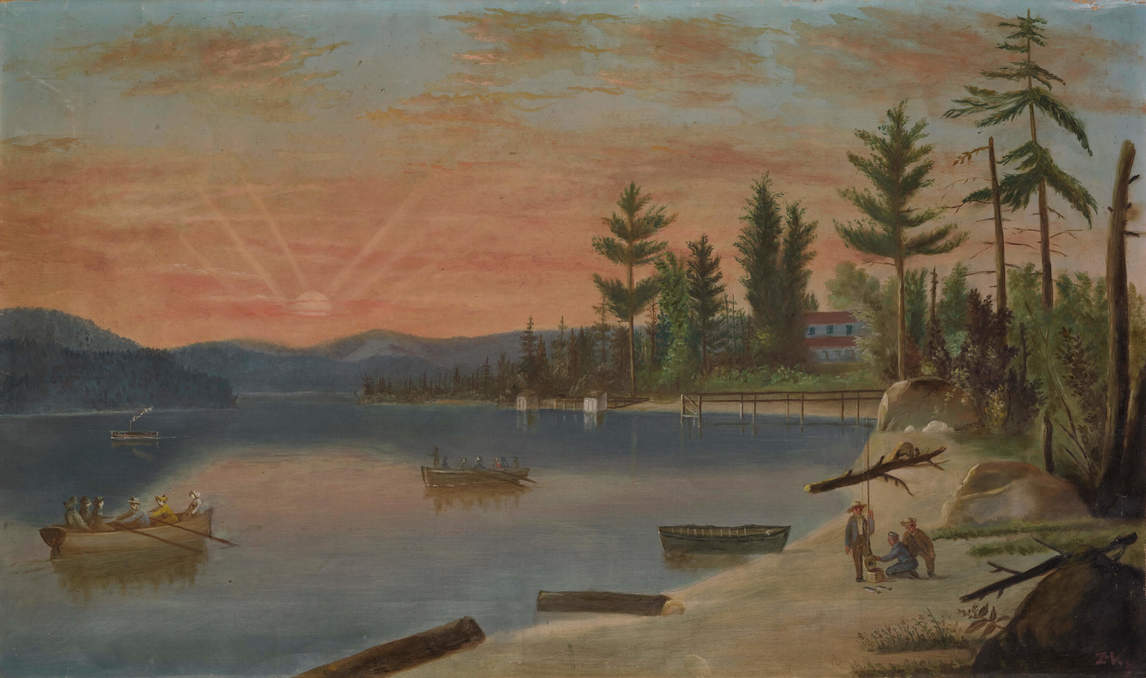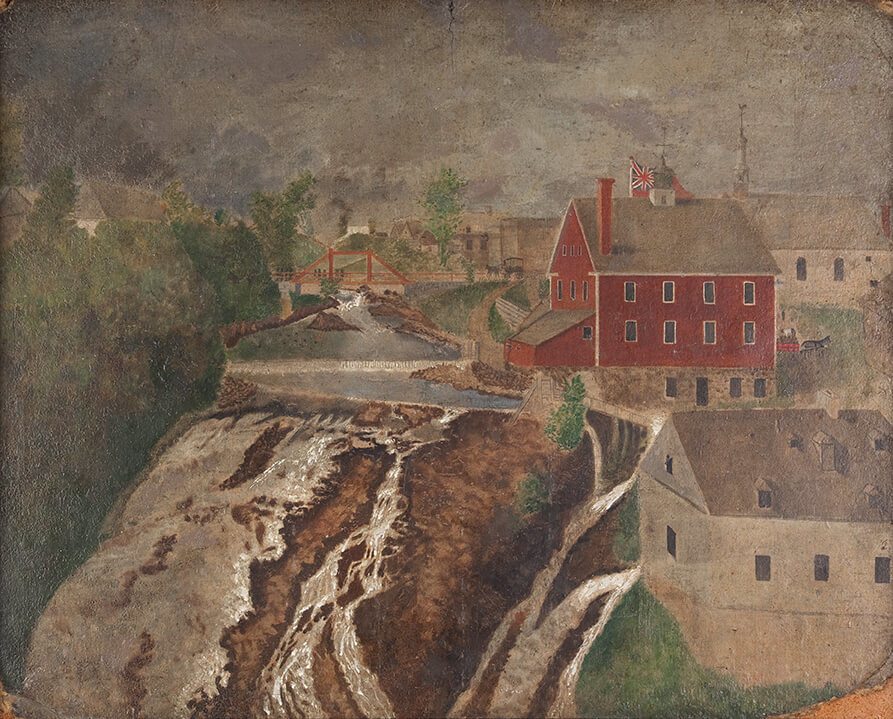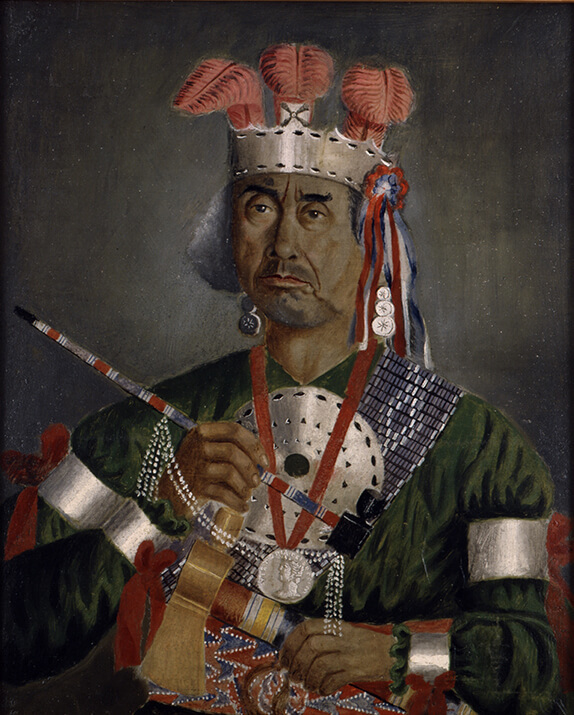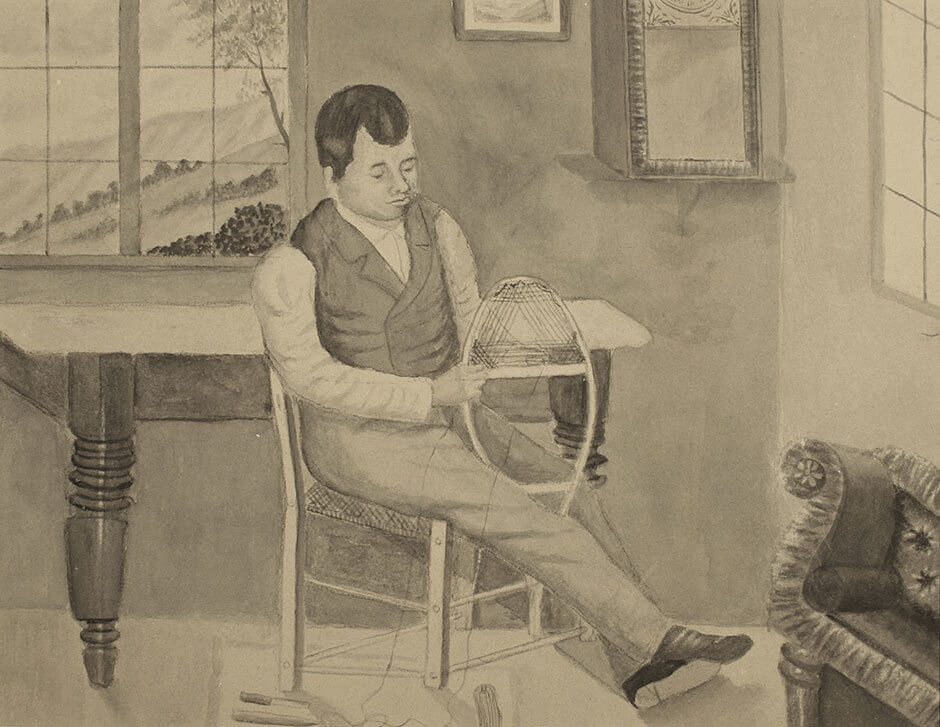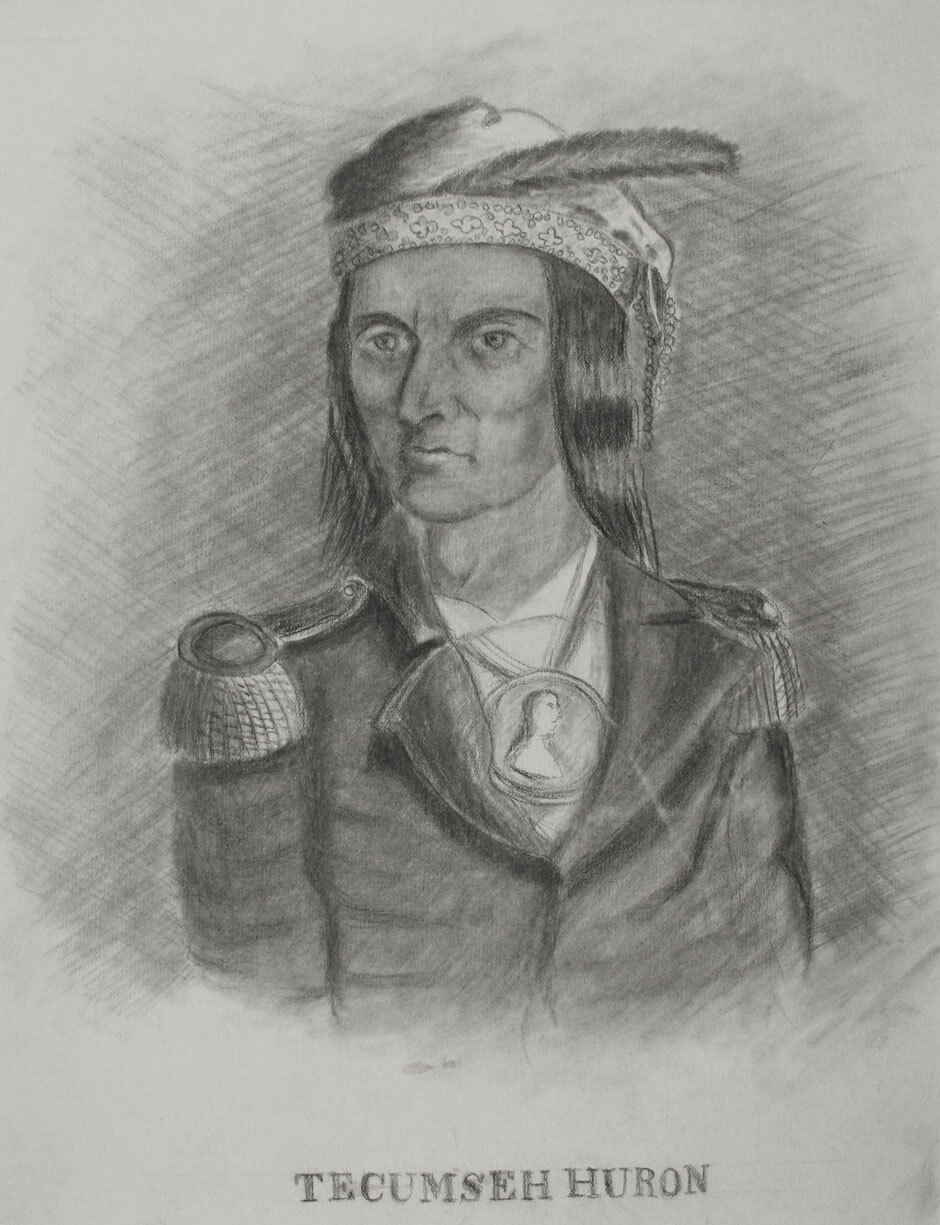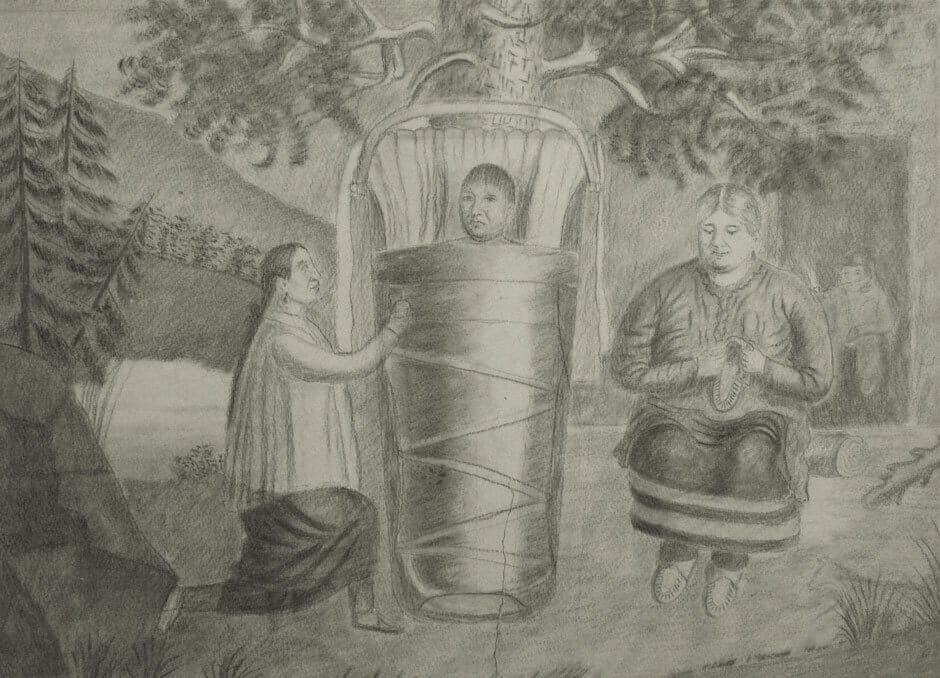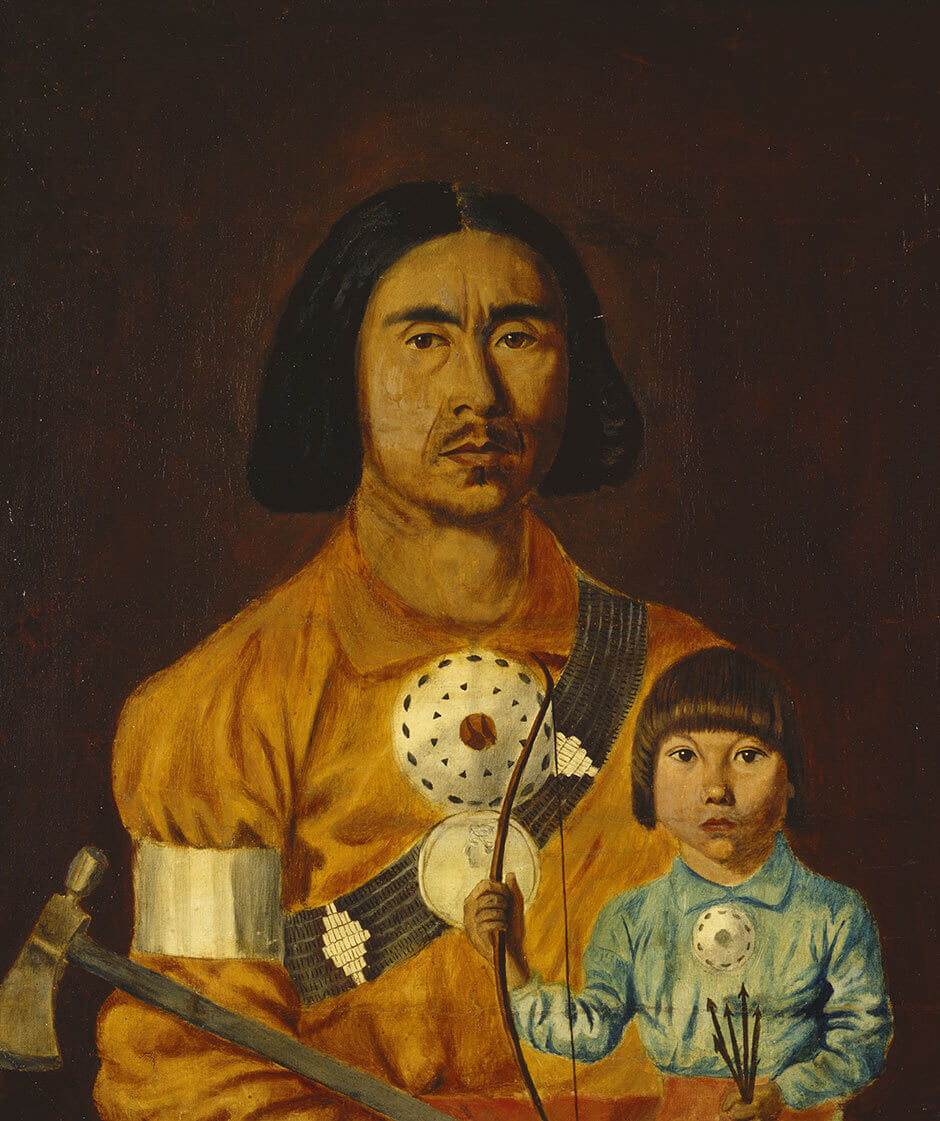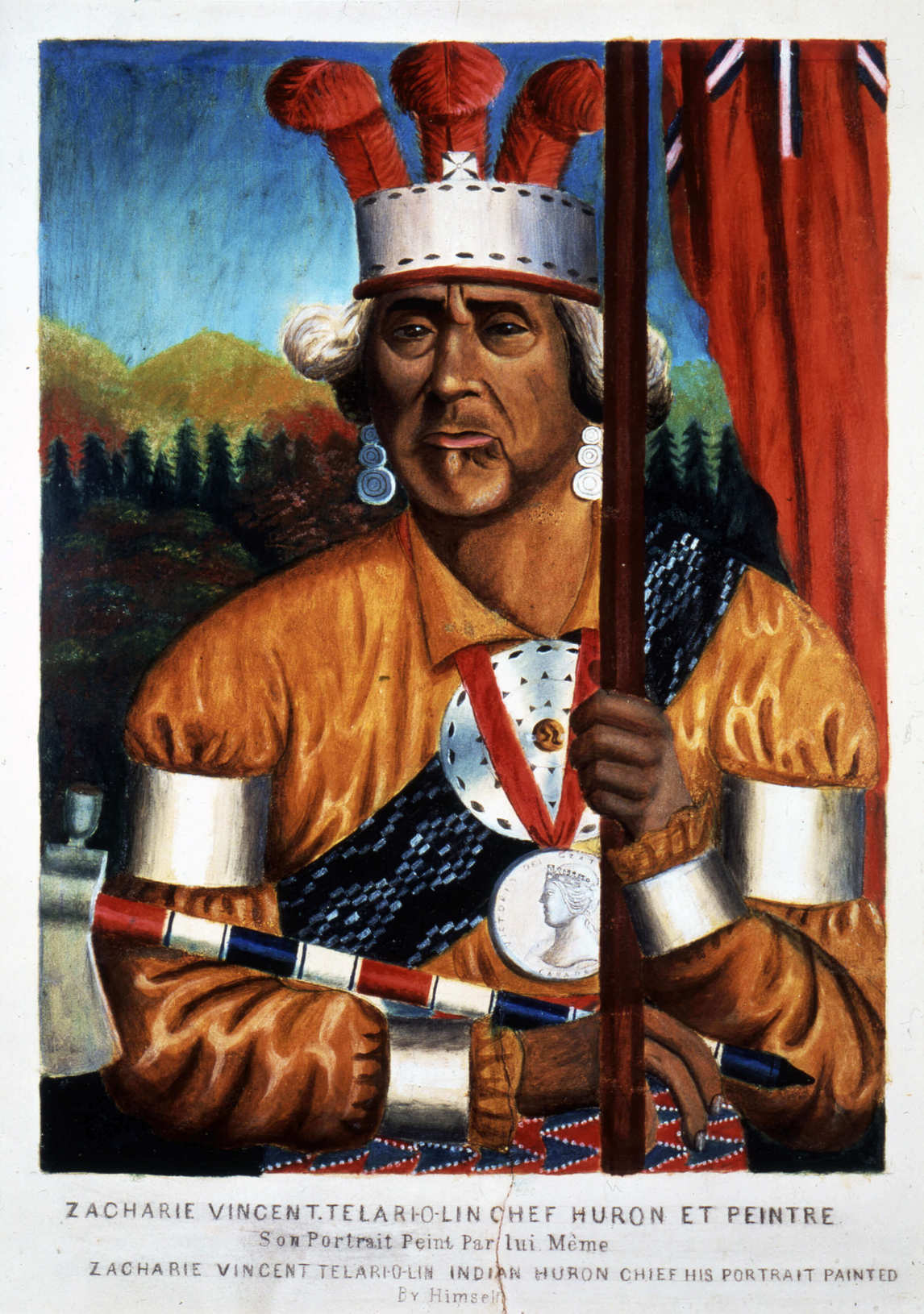 ---
Credits for Photographs and Works by Other Artists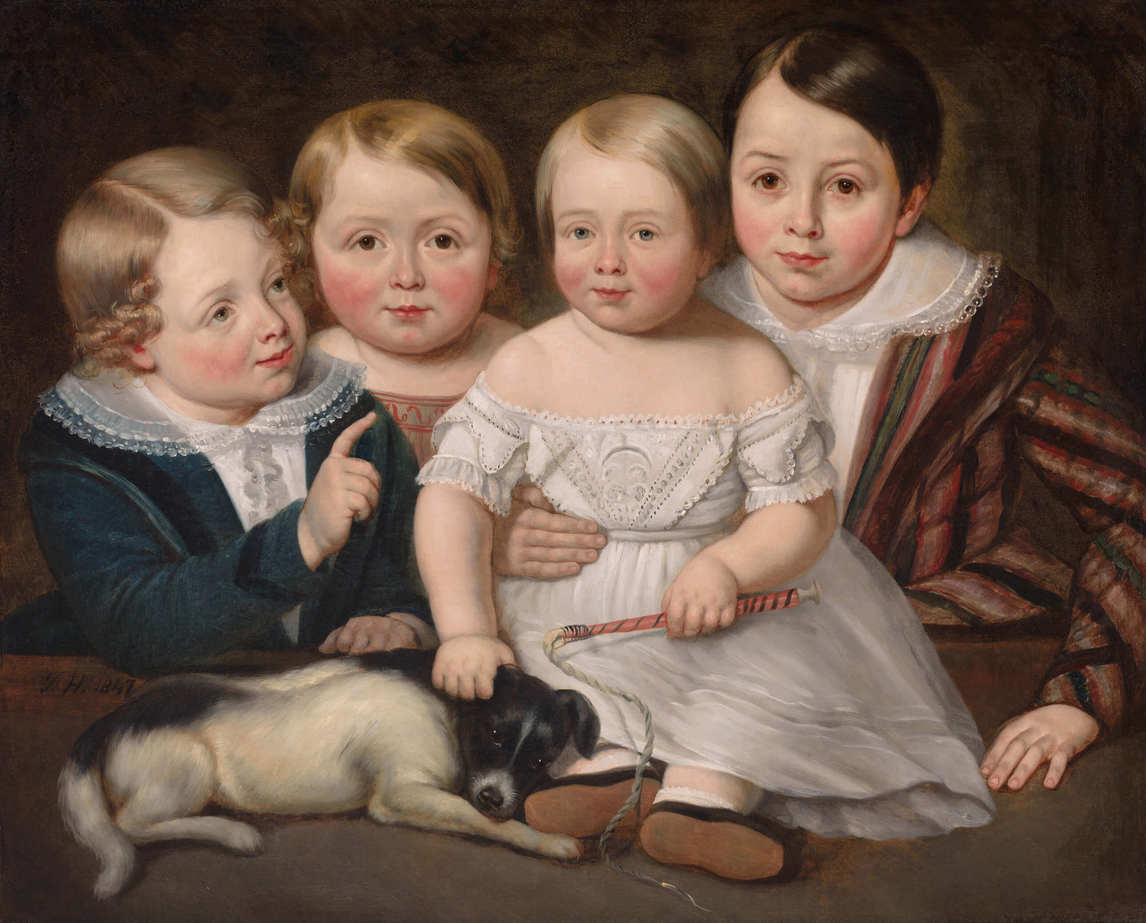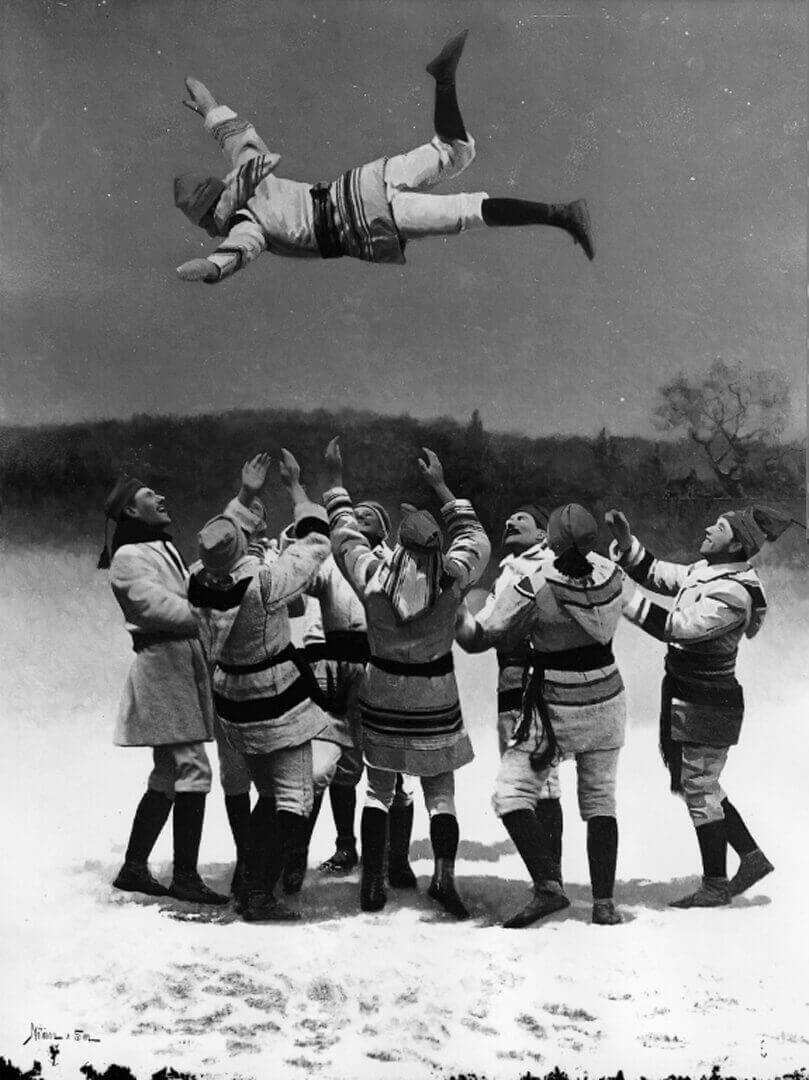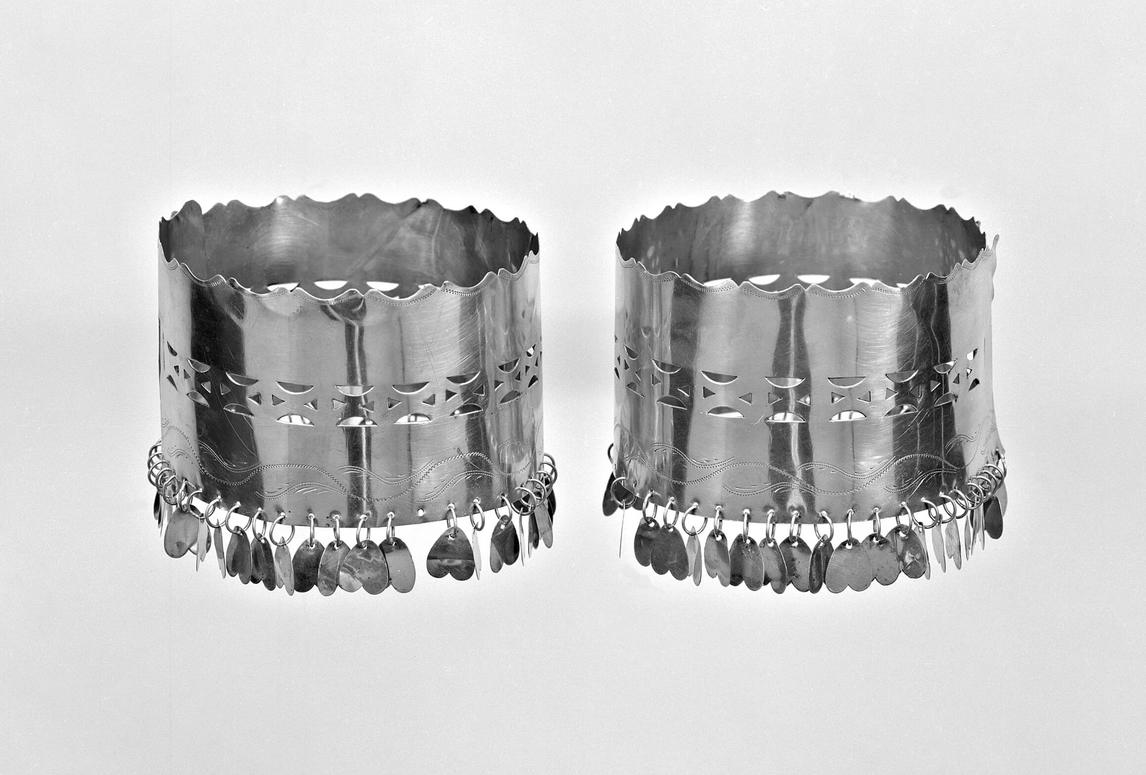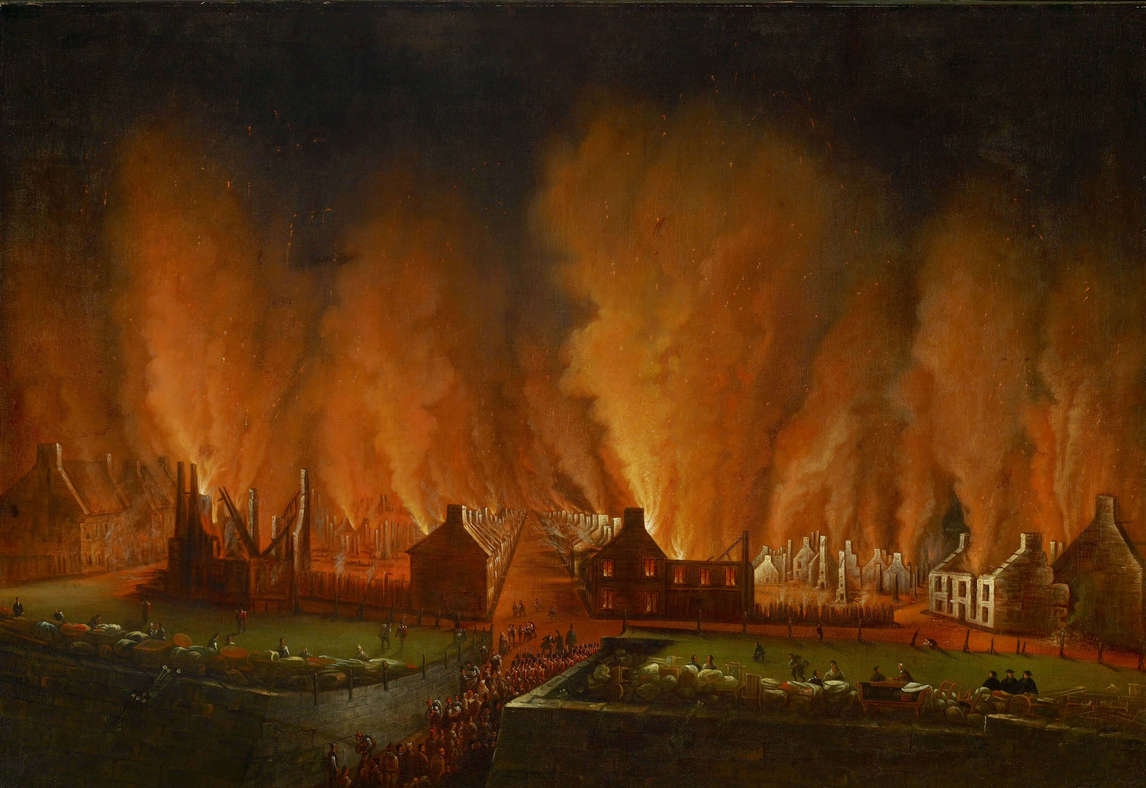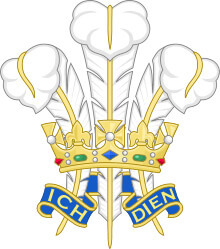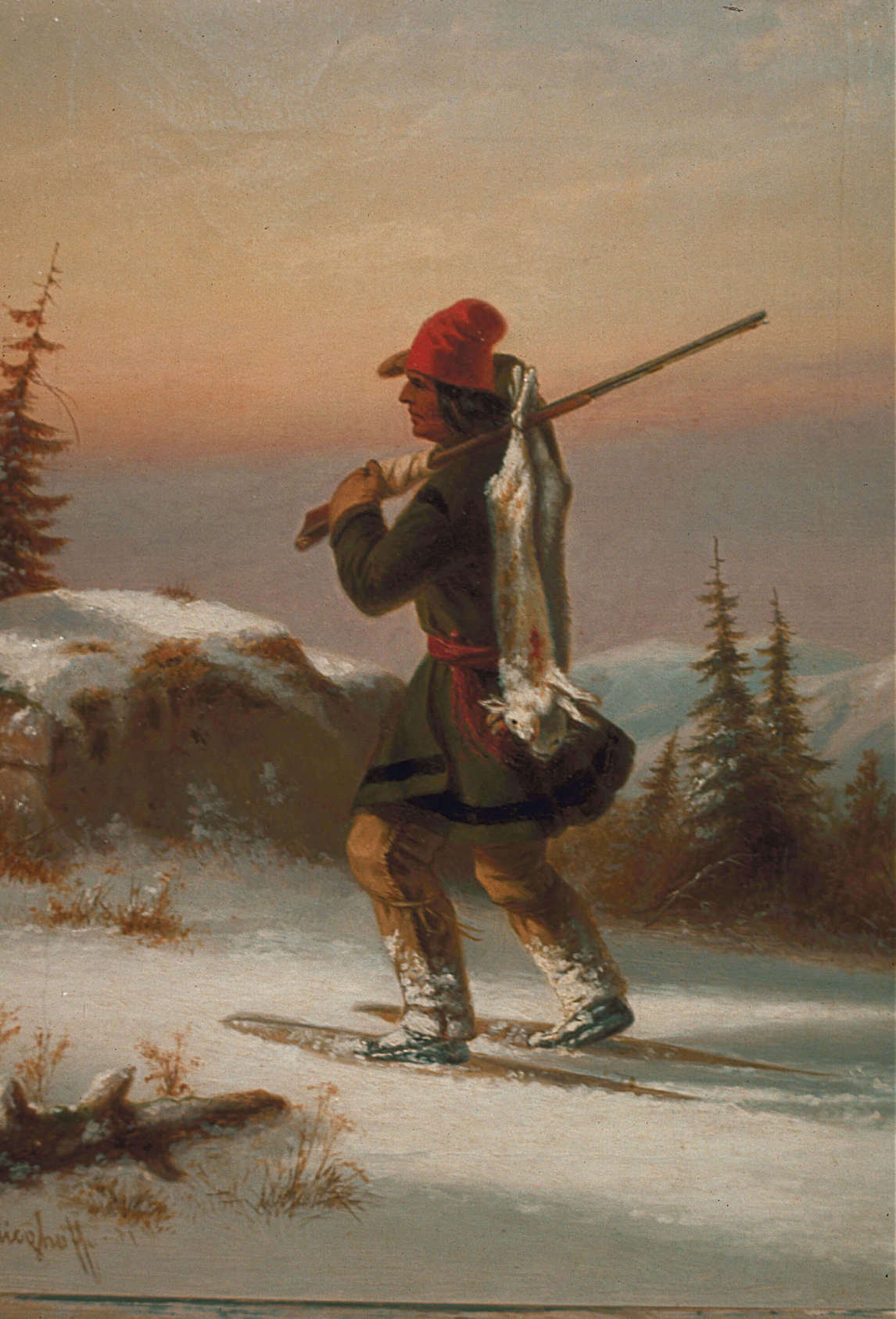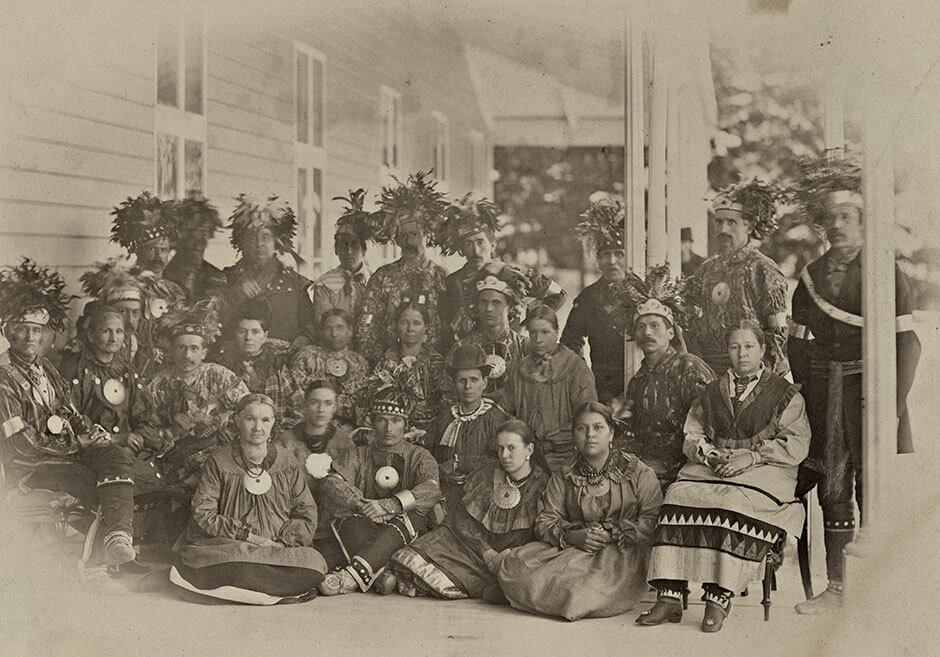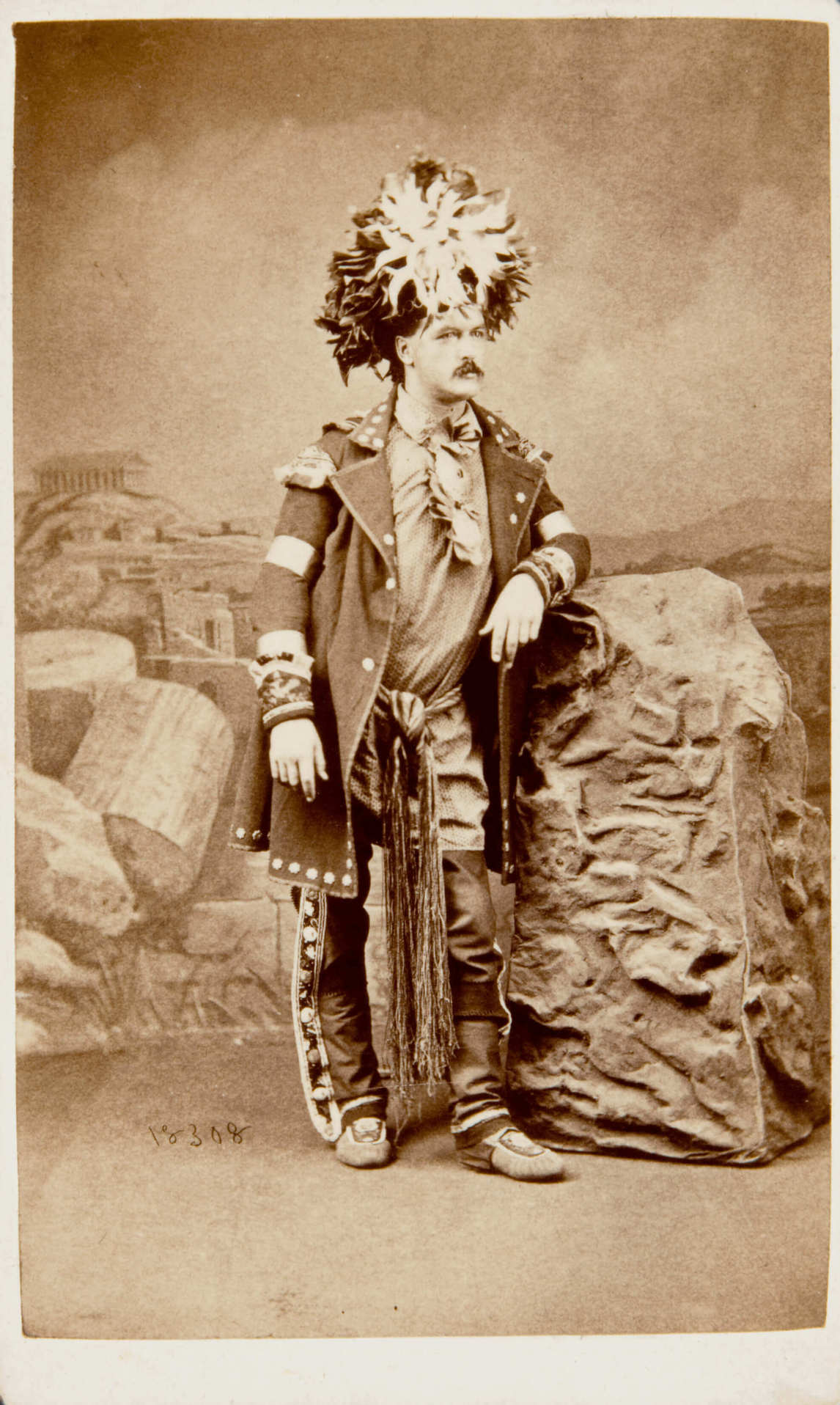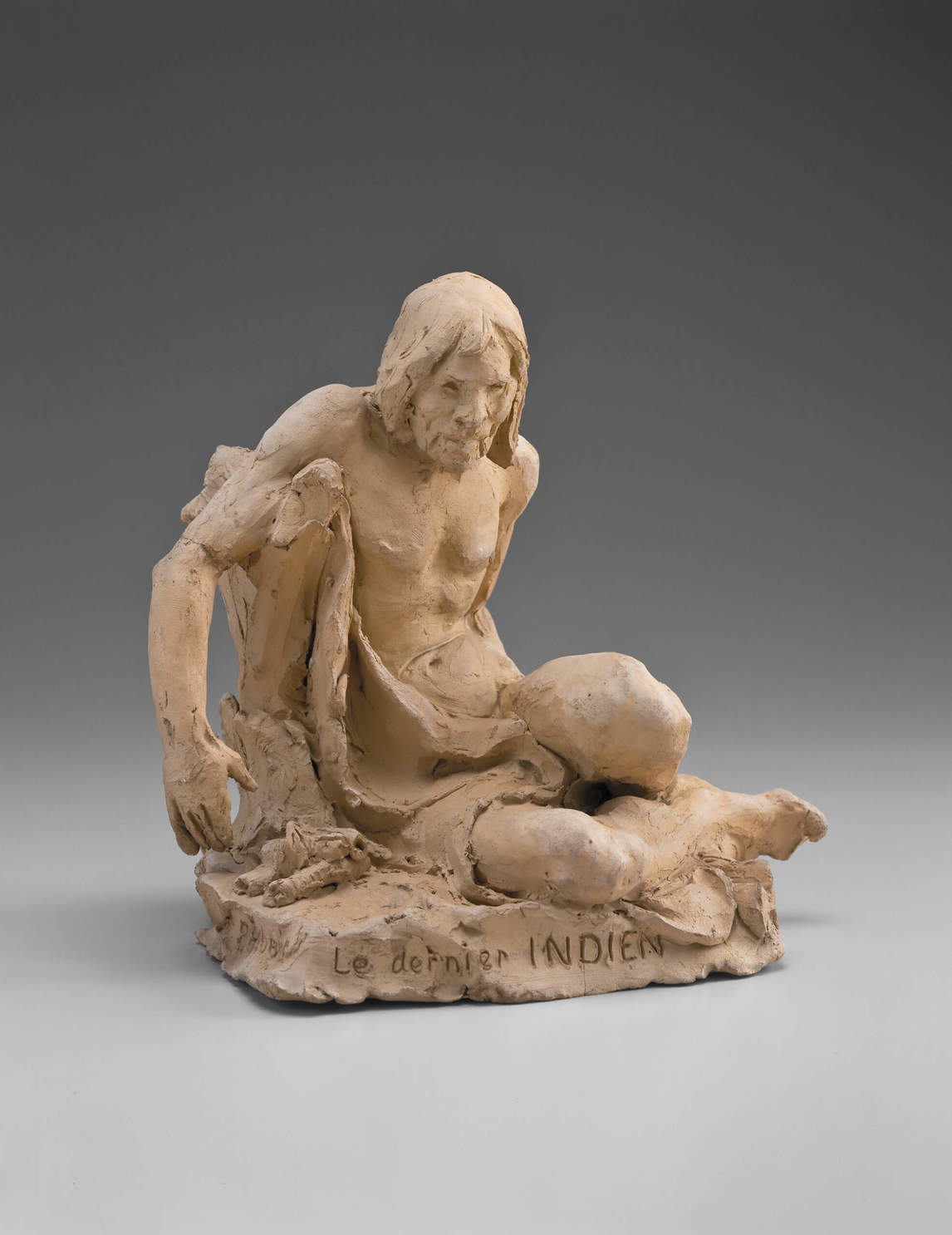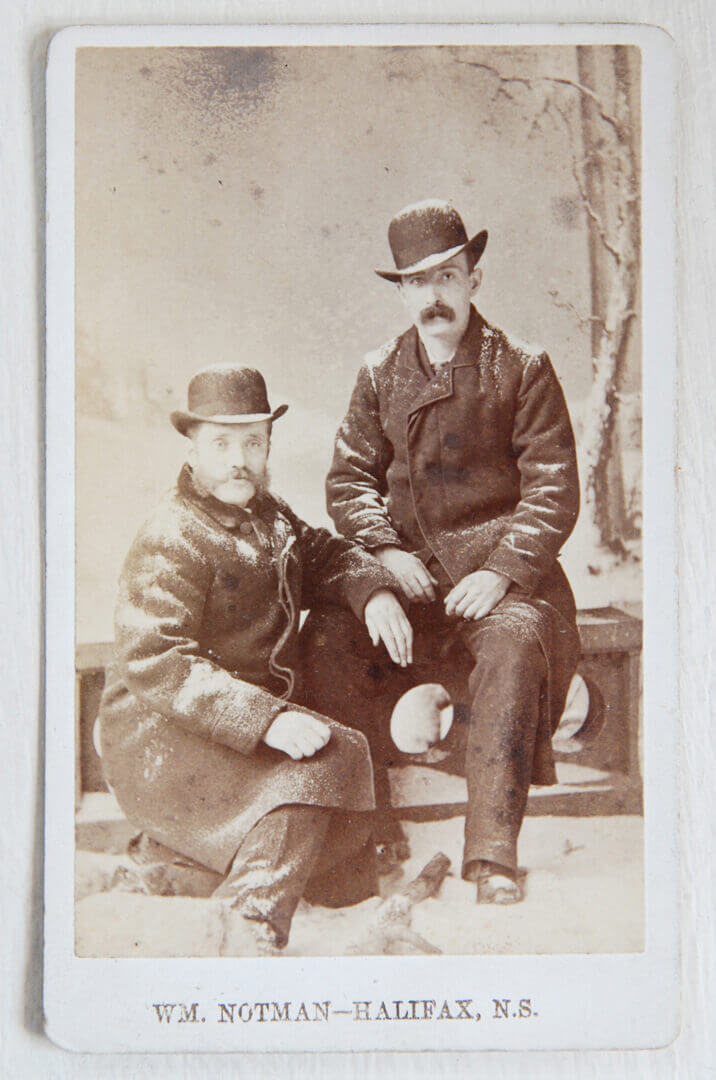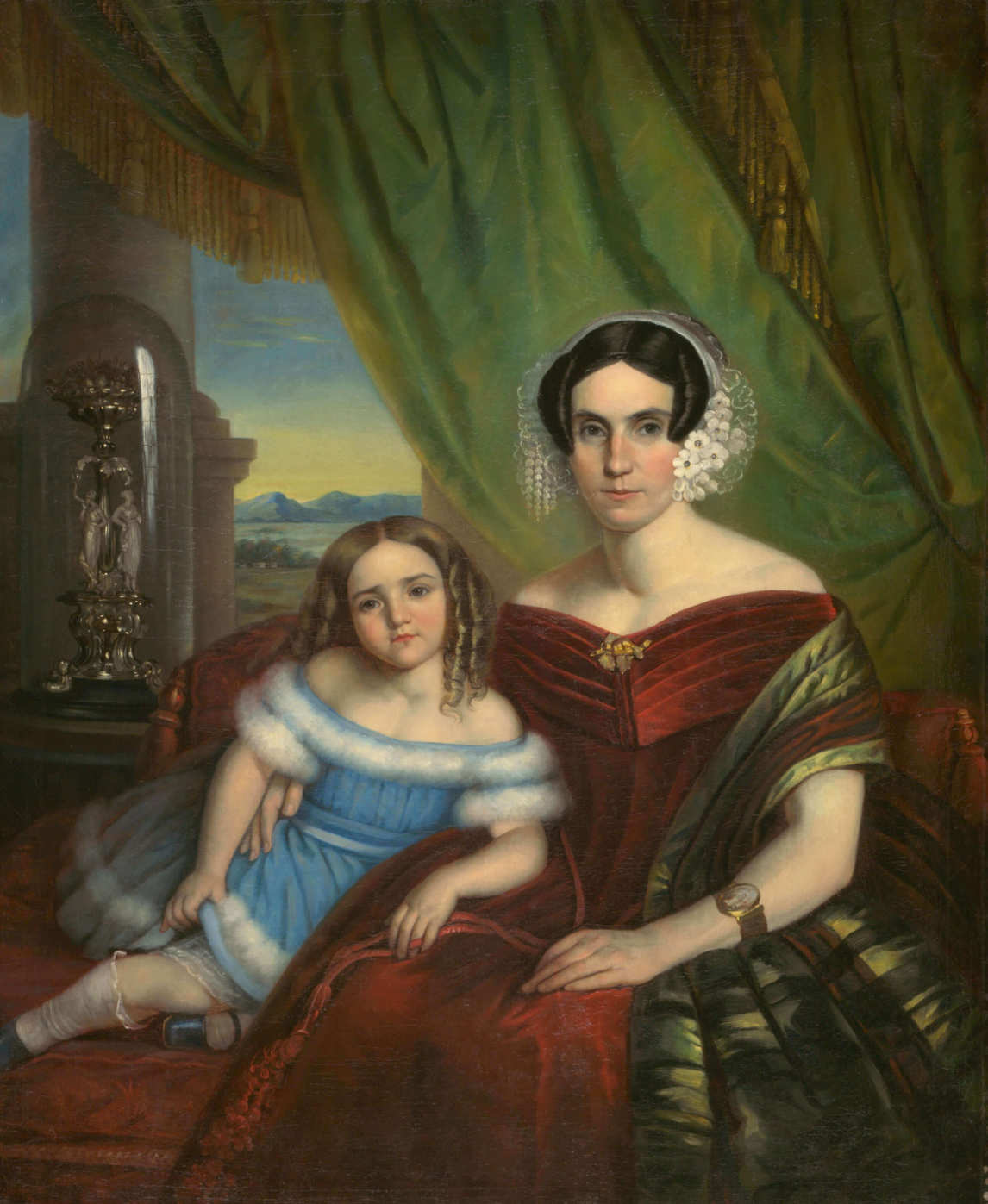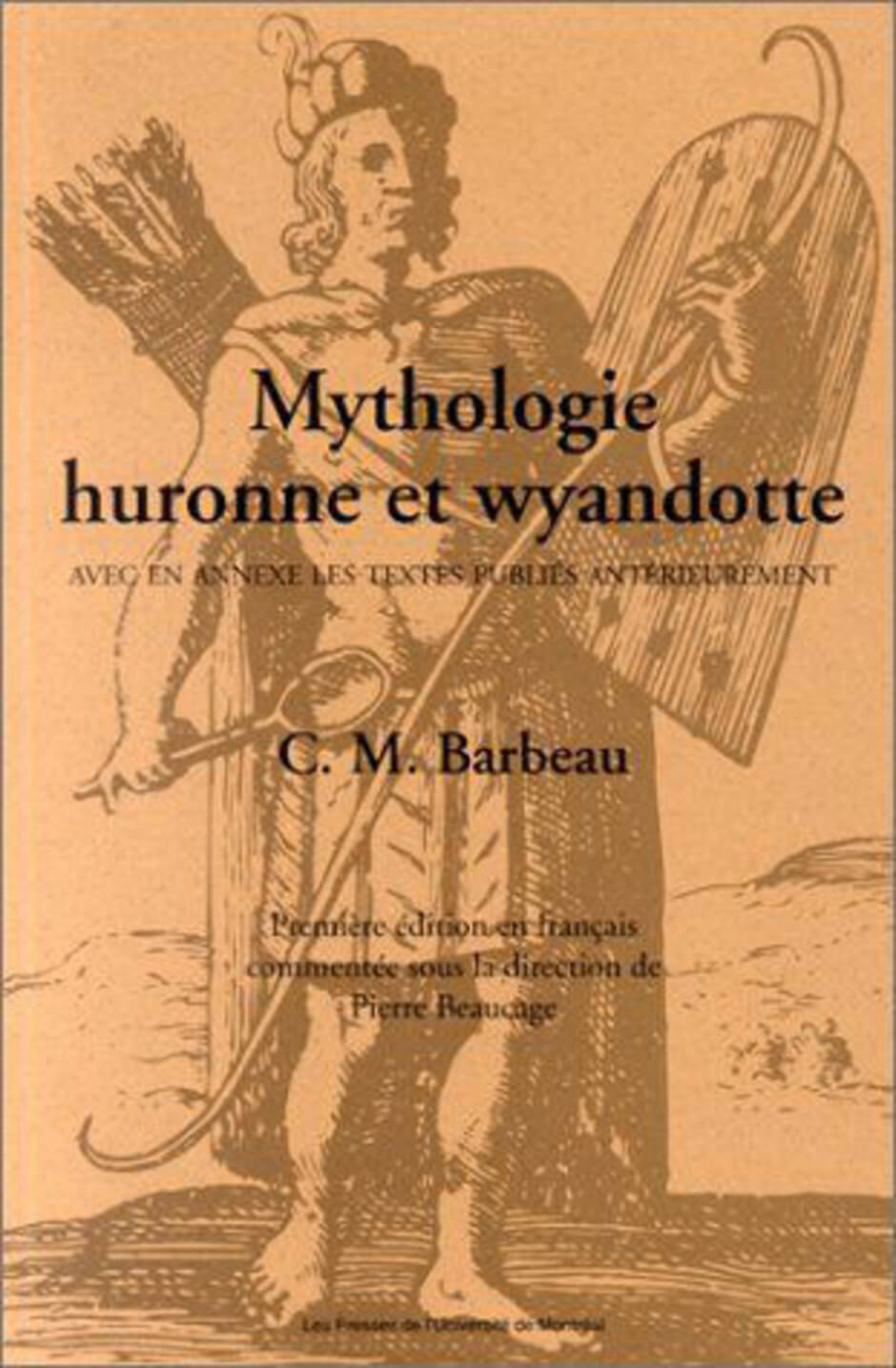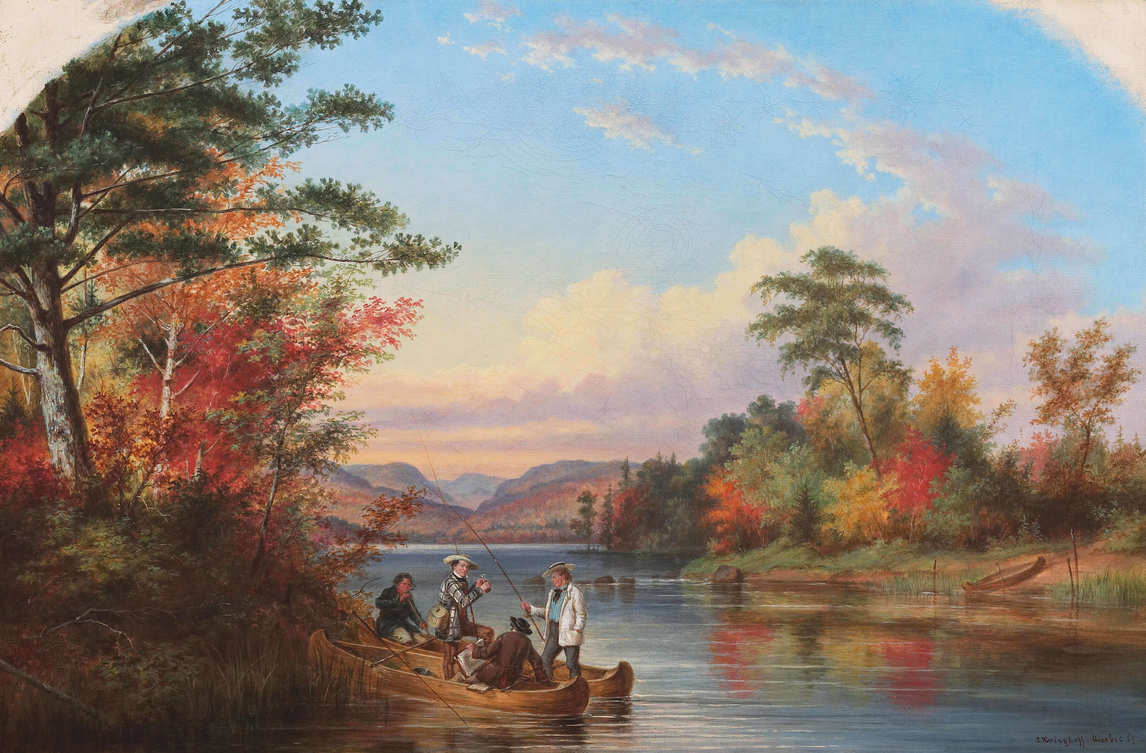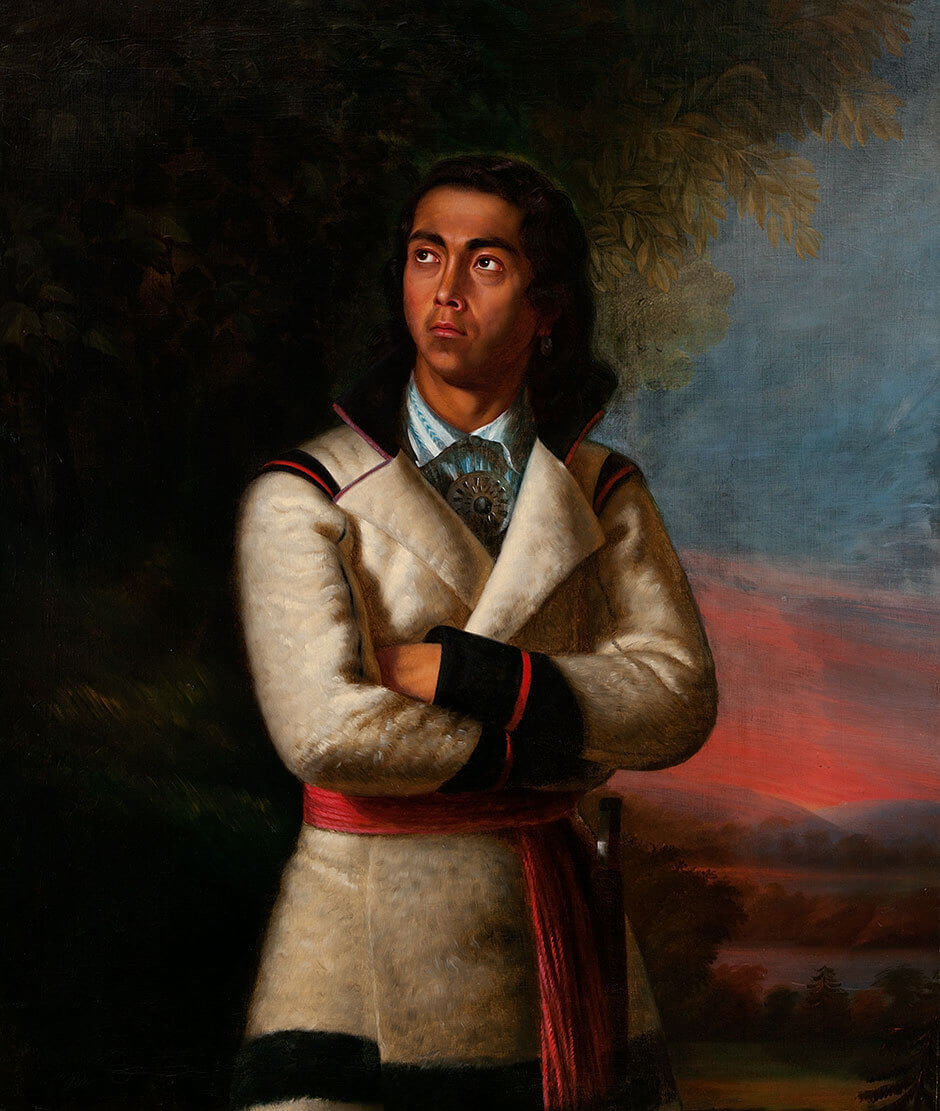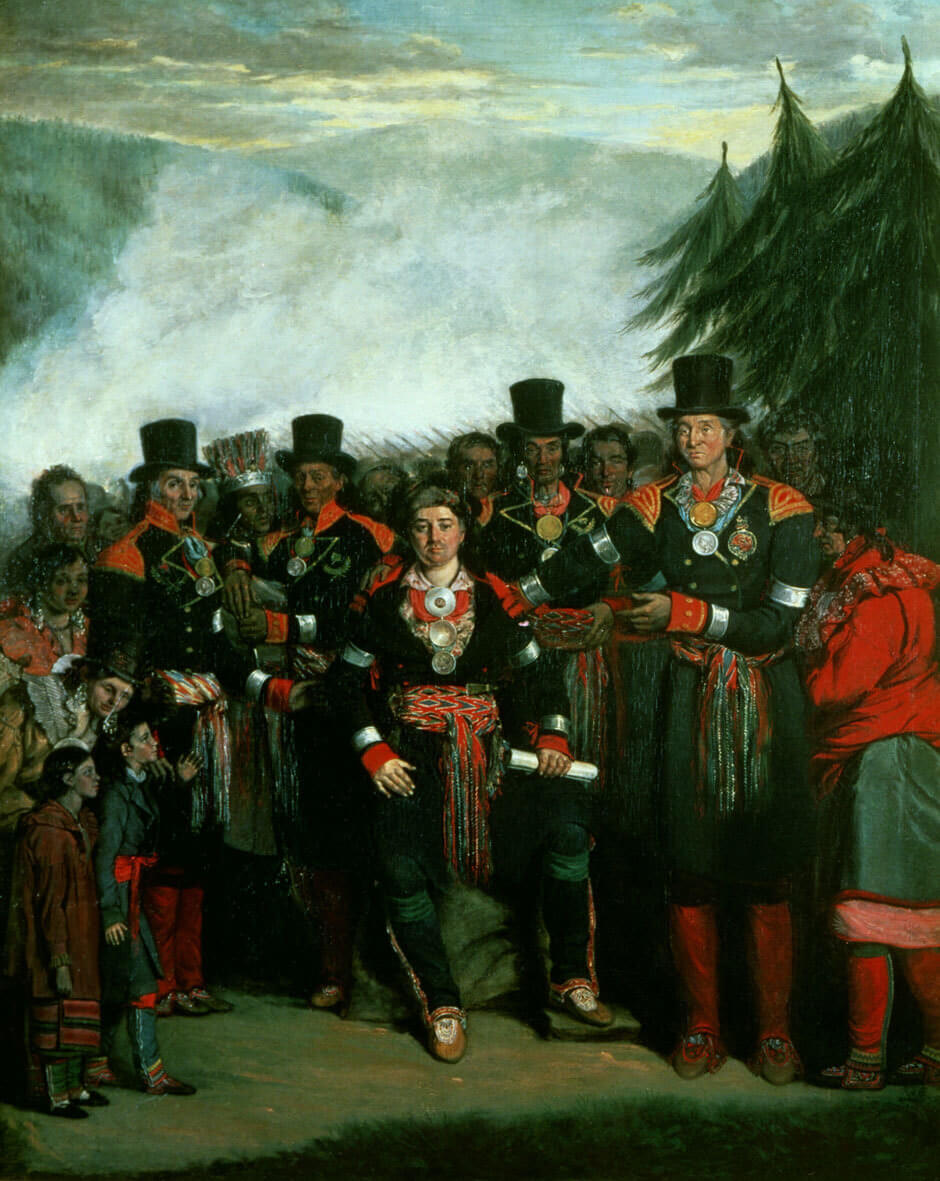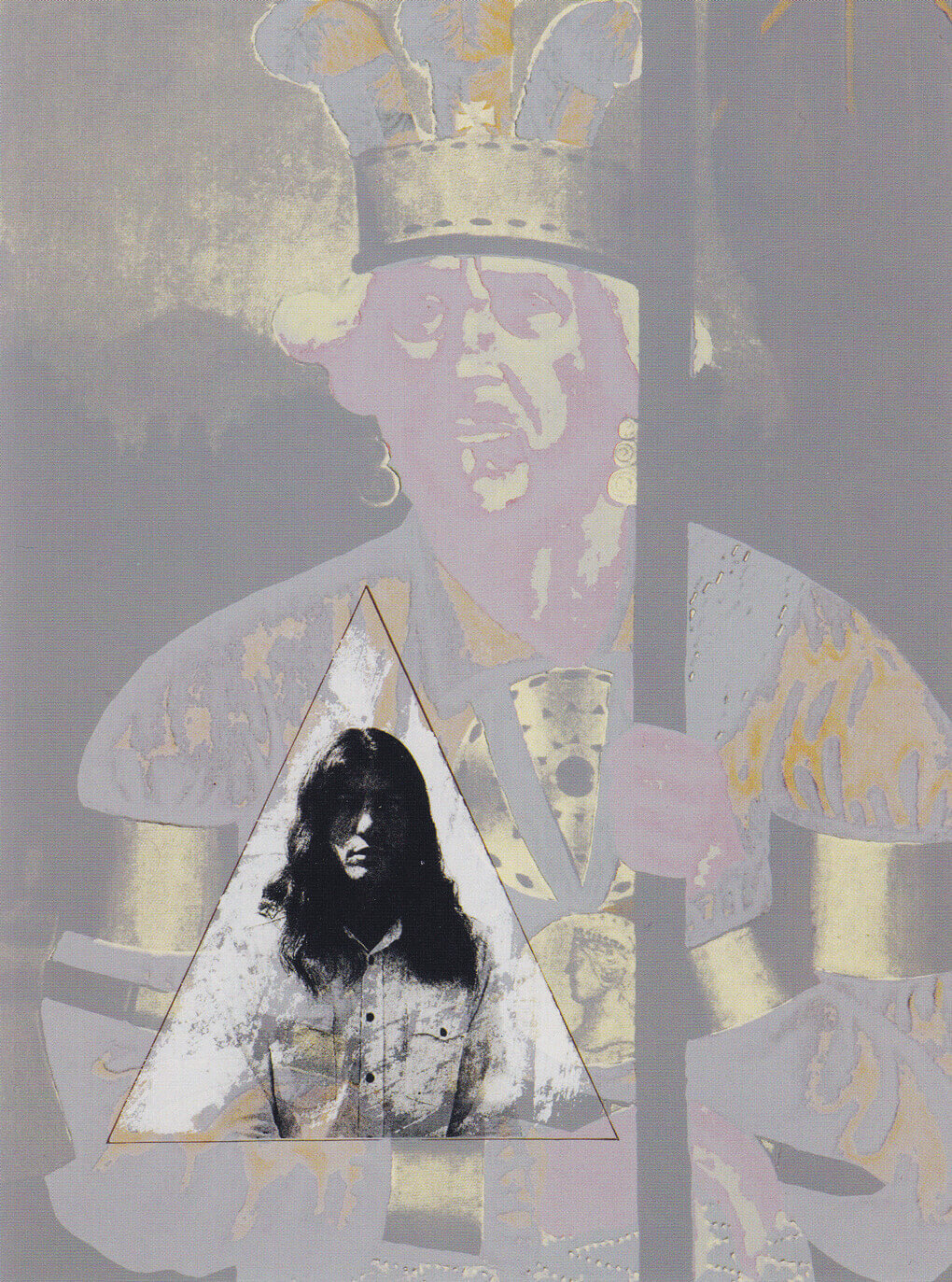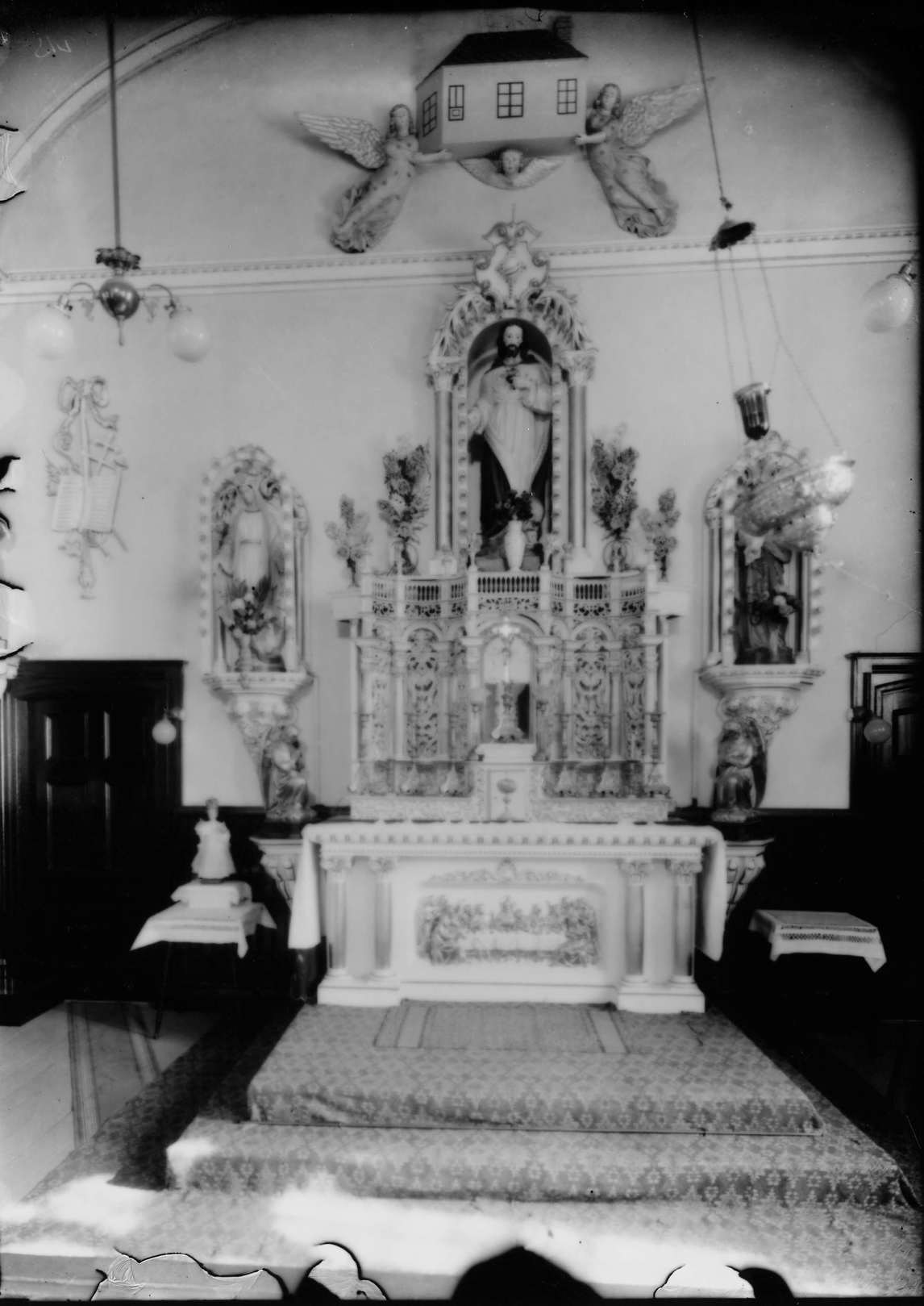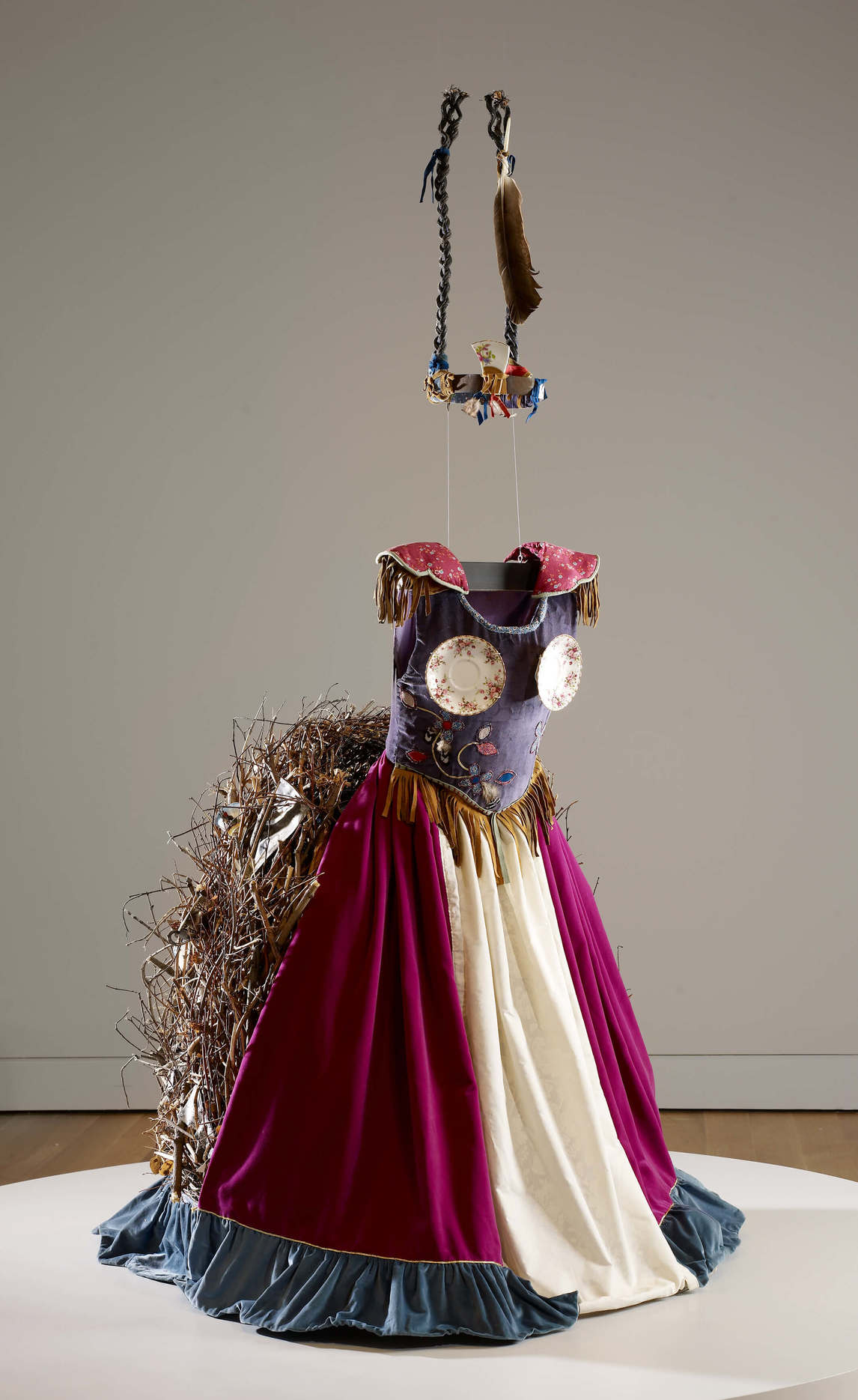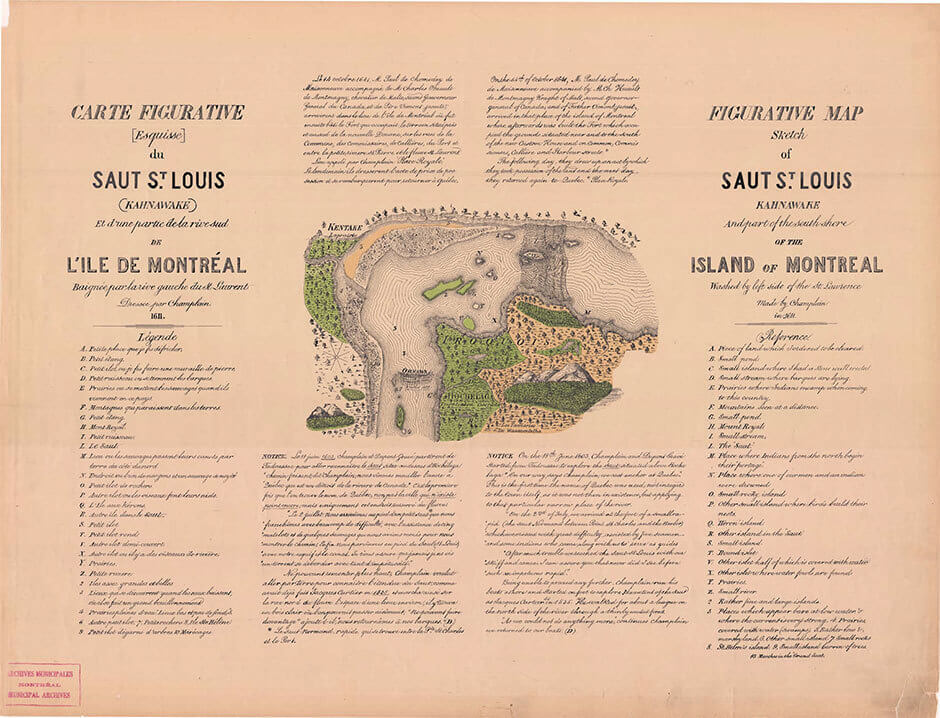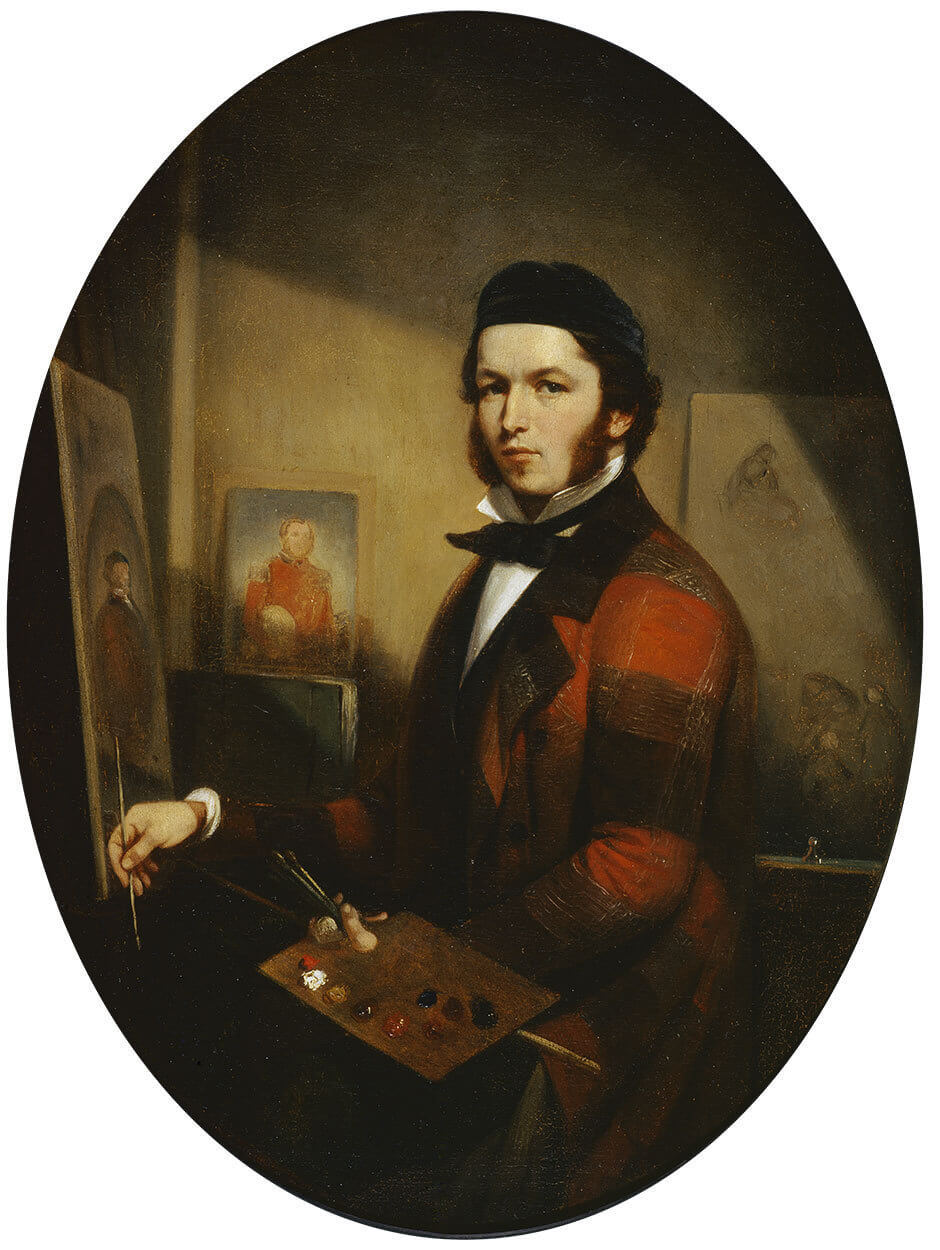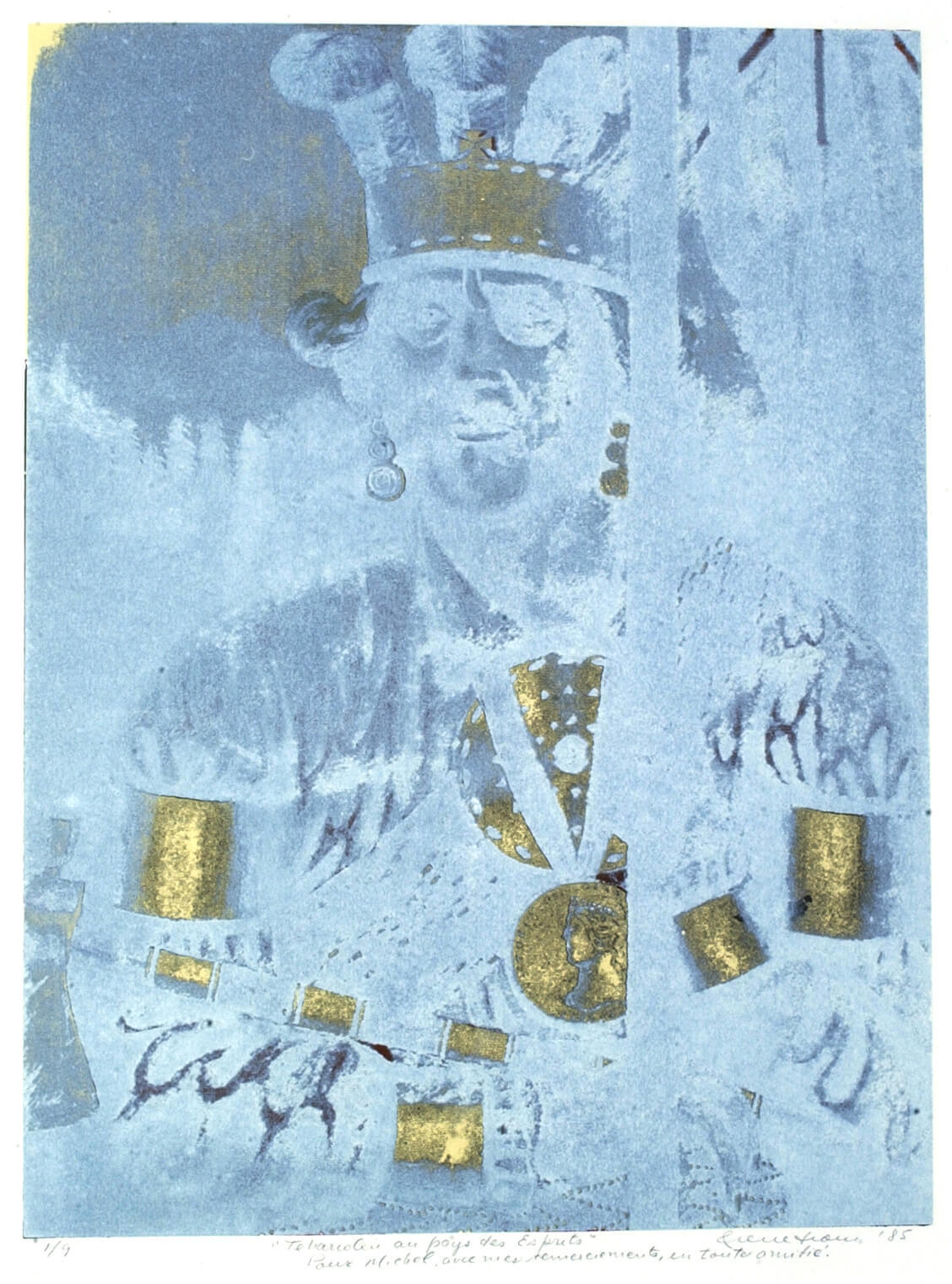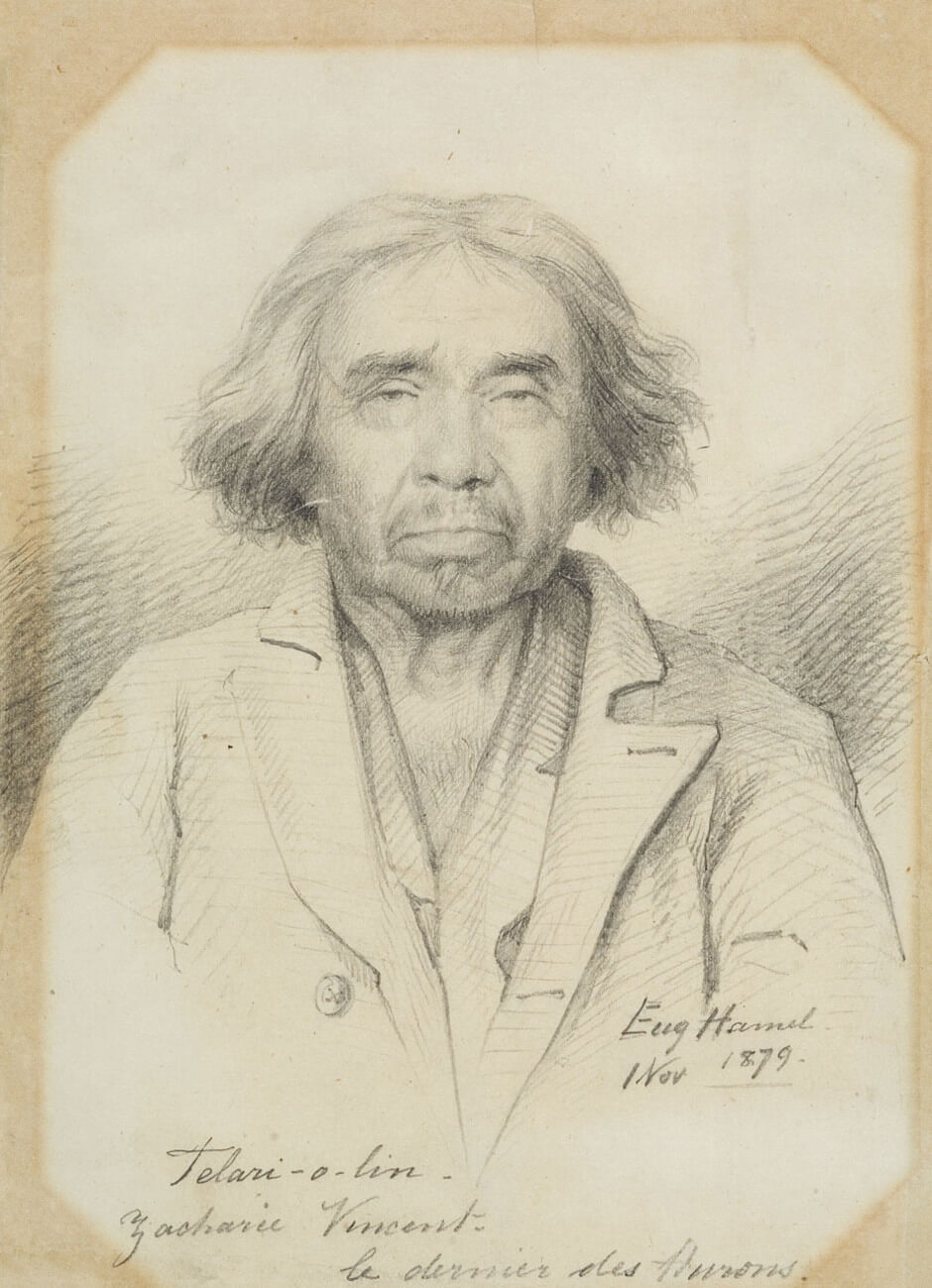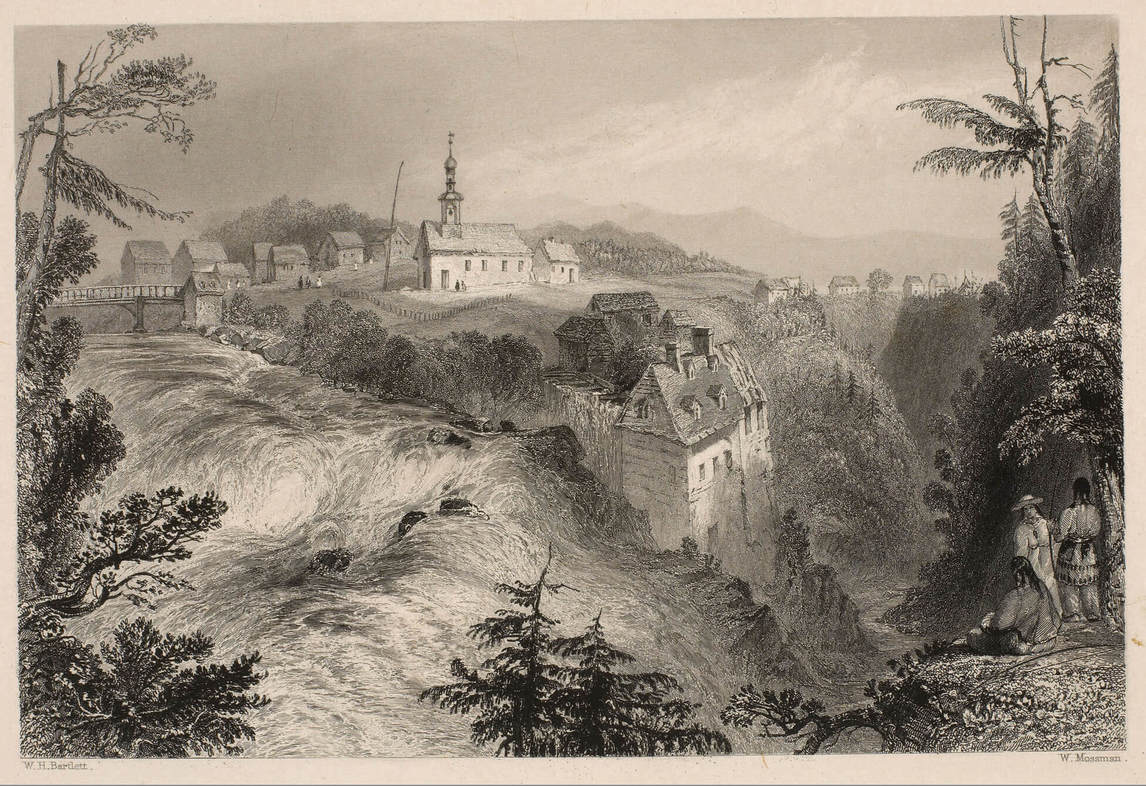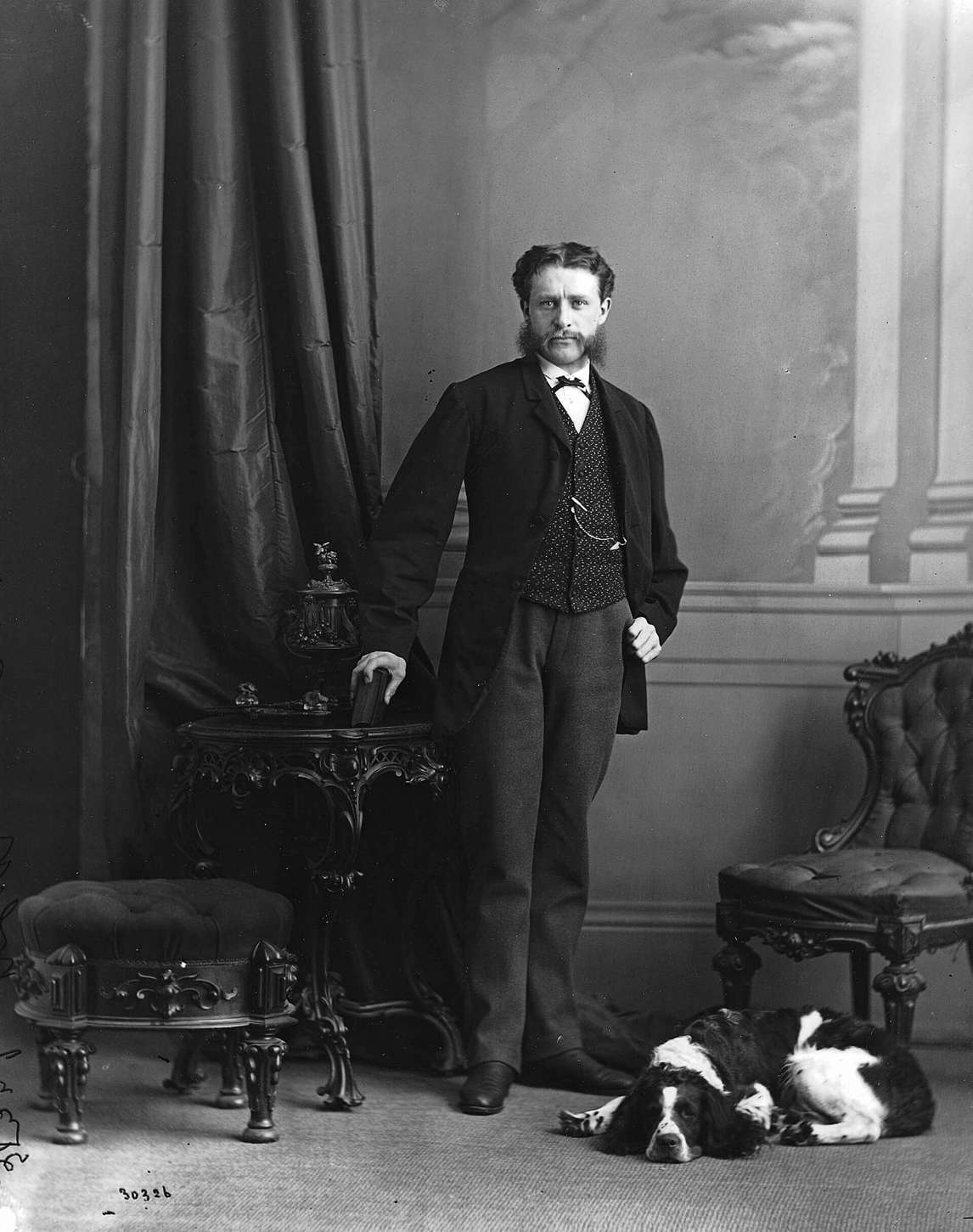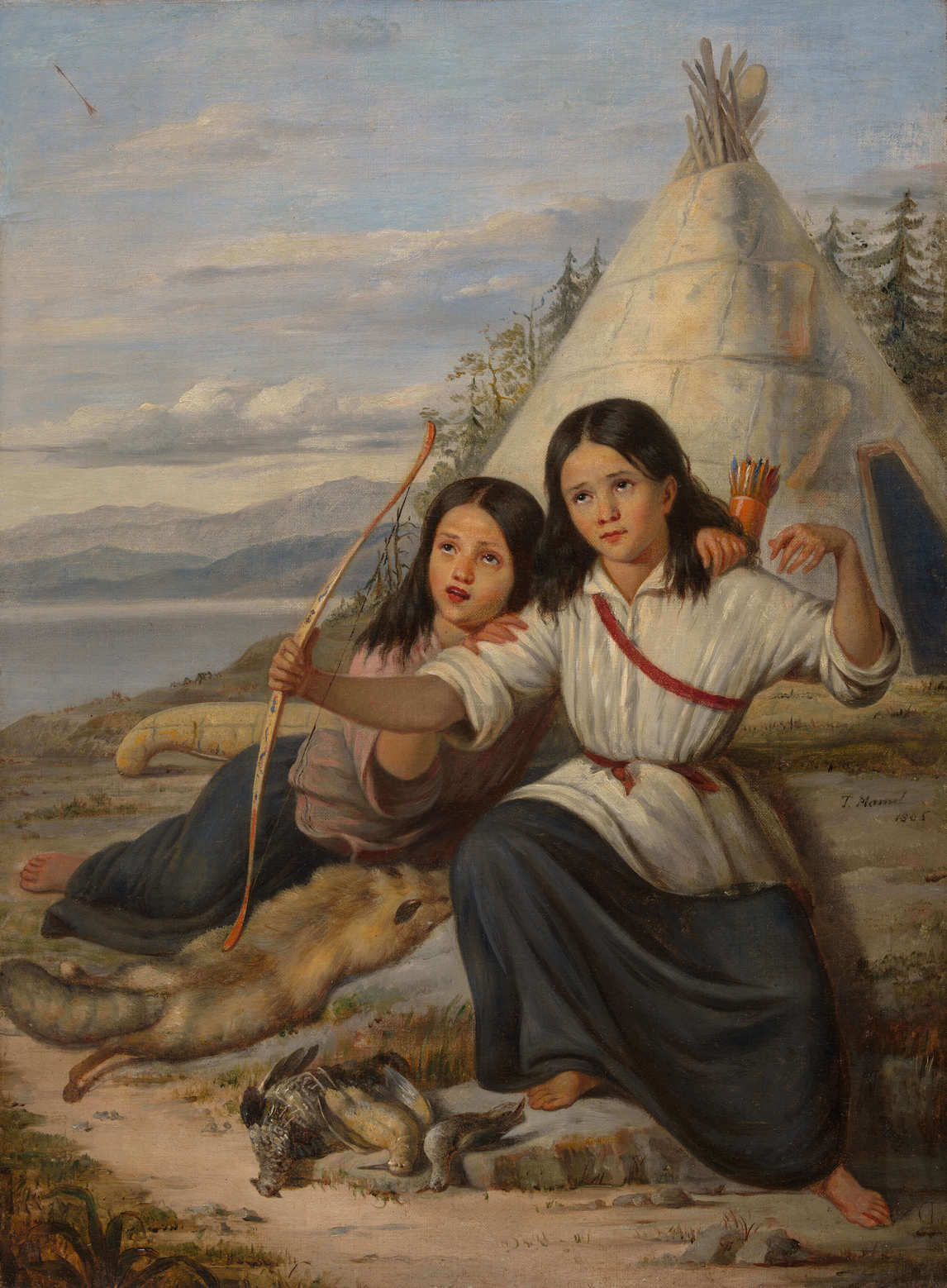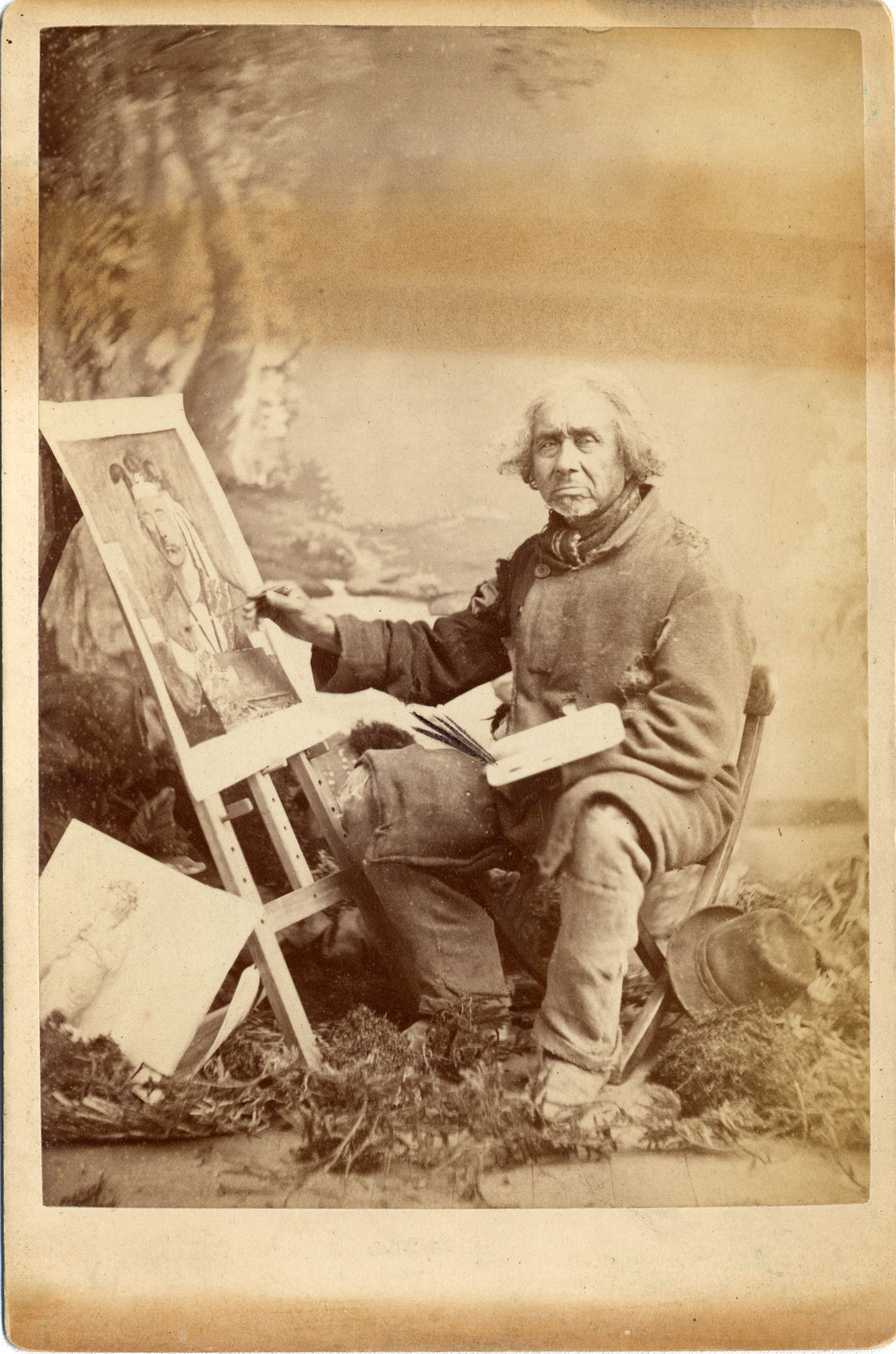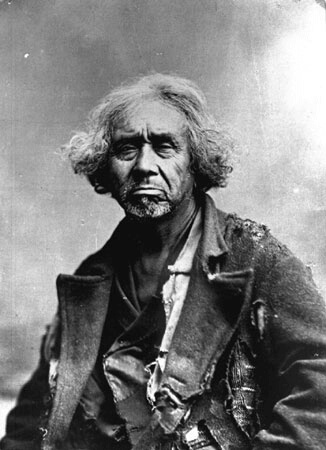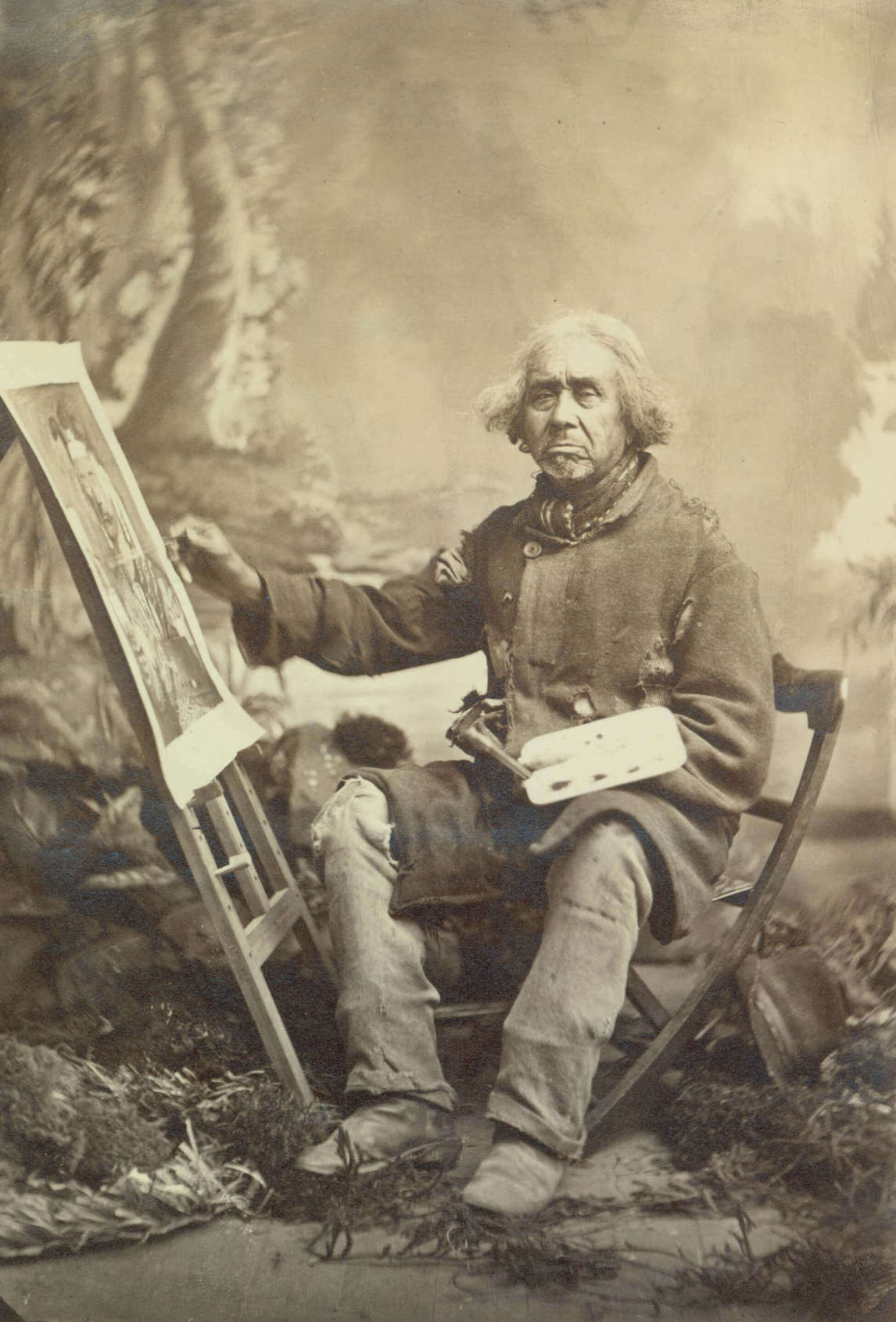 ---
Book Credits
Publisher
Sara Angel
Editorial Director
Meg Taylor
Web Director and Layout
Avery Swartz
Image Research Director
Angelica Demetriou
Chief Copy Editor
Ruth Gaskill
Editor
Elizabeth Schwaiger
Image Research
Avril McMeekin
Copy Editor
Ruth Gaskill
Translator
Doris Cowan
French Copy Editor
Dominique Denis
Administrative Assistant
Mary-Rose Sutton
Intern
Simone Wharton
Design Template
Studio Blackwell
---
Copyright
© 2014 Art Canada Institute. All rights reserved.
ISBN 978-1-4871-0021-6
Art Canada Institute
Massey College, University of Toronto
4 Devonshire Place
Toronto, ON M5S 2E1
Library and Archives Canada Cataloguing in Publication
Vigneault, Louise, 1965-
[Zacharie Vincent. English]
Zacharie Vincent : life & work / Louise Vigneault ; translator, Doris Cowan.
Translation of: Zacharie Vincent. Includes bibliographical references.
Contents: Biography — Key works — Significance & critical issues — Style & technique — Where to see — Notes — Glossary —  Sources & resources — About the author — Credits.
Electronic monograph.
ISBN 978-1-4871-0022-3 (pdf).—ISBN 978-1-4871-0024-7 (epub)
1. Vincent, Zacharie, 1815-1886. 2. Vincent, Zacharie, 1815-1886—Criticism and interpretation.  3. Indian artists—Canada—Biography. 4. Native art—Canada—19th century. 5. Art, Canadian—19th century. I. Cowan, Doris, translator II. Art Canada Institute III. Title. IV. Title: Zacharie Vincent. English.
N6549.V55V5413 2014                          709.2                        C2014-902495-9