Not only was William Notman (1826–1891) a pioneer of photography in Canada and one of the country's most important artists—he was equally renowned for his business savvy. This fact is all the more impressive considering that Notman arrived in Montreal from Scotland in 1856 with no immediate source of income and no experience as a photographer. In two short years he expanded his first studio on Bleury Street into a larger and much more elegant space next door and moved his residence from above his business to offsite to Sherbrooke Street.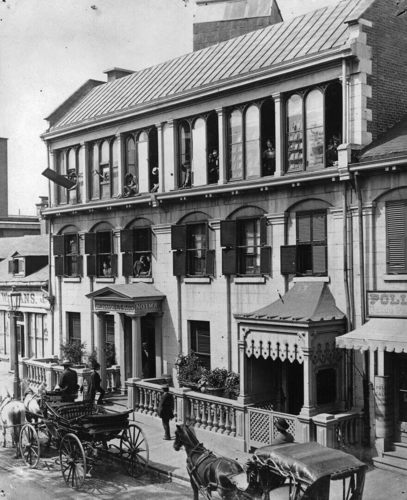 The year 1858 proved to be a fundamental turning point in Notman's career. He was awarded the commission from the Grand Trunk Railway to document the building of the Victoria Bridge across the St. Lawrence River. This was a public project on a grand scale, and Notman wasted no opportunity to draw attention to his participation. He sent copies of his photographs to a wide array of journals and even produced a commemorative maple box of the photographs to present to Queen Victoria in 1860. In it, Notman mounted photographs in two lavish leather-bound portfolios with silver clasps. Never one to shy away from self-promotion, he supported a popular story that she was so pleased that she named him "Photographer to the Queen."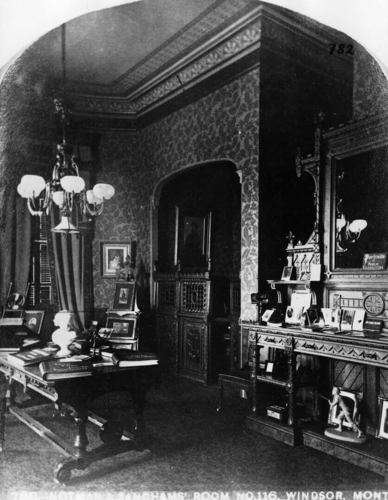 In 1860 Notman hired the established painter John Arthur Fraser (1838–1898) to lead the business's art department and a young Henry Sandham (1842–1910) to assist. The department was responsible for painting backdrops, retouching negatives, cutting out individual figures and pasting them into composite groups, and hand-colouring prints. The work of the art department became an integral part of the studio's appeal and of its competitive advantage in the marketplace.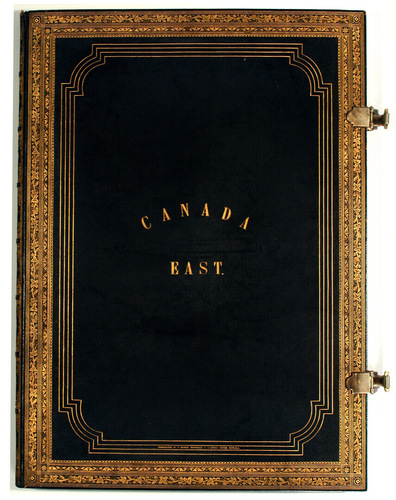 By 1864 Notman's Montreal studio had thirty-five employees, both men and women, including photographers and artists, apprentices, studio and darkroom assistants, receptionists, bookkeepers, and dressing-room assistants. To some extent studio labour was divided according to class, skill, and gender. Working-class women, for example, had the dirty and laborious job of preparing paper and printing negatives, whereas middle-class women worked in the art department, mounting or retouching photographs. The account books show that the staff were decently compensated and that Notman kept them steadily employed even during periods of financial hardship. The loyalty Notman showed and expected from his staff was a crucial tool in building the business.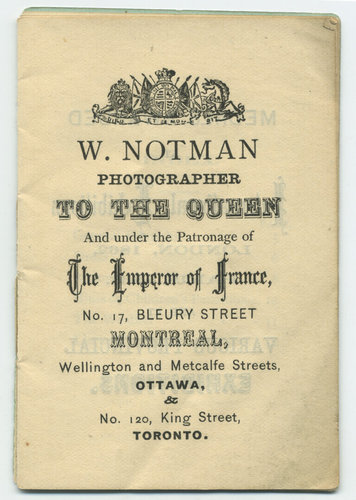 From the earliest days of his studio, Notman and his photographers fanned out across the British territories and into the northeastern United States. Often they were fulfilling commissions or capturing landscape views to add to their growing collection that was available to tourists, locals, and other studios. In 1868, a year after Confederation, Notman established a studio in Ottawa and soon set up branches and partnerships in Toronto and Halifax, usually with a trusted associate in charge.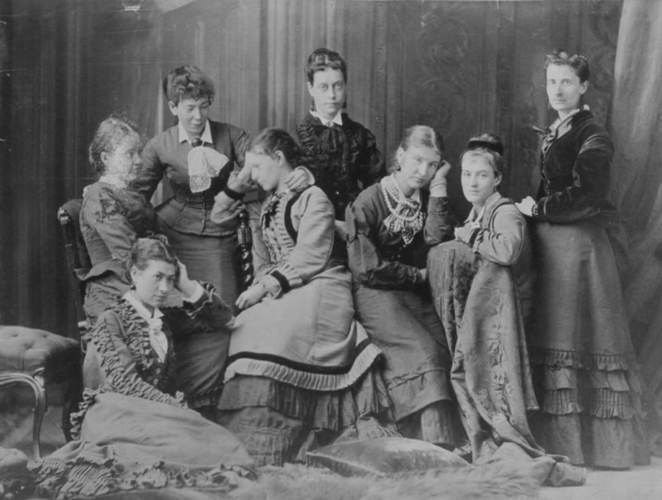 Notman carefully nurtured talent in his studios and offered partnerships or managerial positions in the branches as a way of retaining skilled staff. He placed John Fraser in charge of his Toronto branch and called it Notman & Fraser. He offered a junior partnership in the Montreal studio to Henry Sandham in 1872, changing the firm's name to Notman & Sandham. Always on the lookout for new opportunities, in 1869 Notman garnered a commission to produce student and faculty portraits at Vassar College in New York State. He developed this line of business quickly and eventually set up seasonal branches at Harvard and Yale. At the height of his empire in the 1880s, Notman's name was on twenty studios. The scale and reach of his photographic output was unparalleled in nineteenth-century Canada.
This Essay is excerpted from William Notman: Life & Work by Sarah Parsons.