COPYRIGHT & CREDITS
ACKNOWLEDGEMENTS
From the Author
Many thanks to the wonderful team at the Art Canada Institute, especially Sara Angel, Anna Hudson, Michael Rattray, Kendra Ward, Lara Hinchberger, and Stephanie Burdzy; it was a privilege to be invited to engage with the life and art of such a fascinating artist, and I couldn't imagine sharing this journey with more enthusiastic collaborators. Thank you also to the anonymous peer reviewers who greatly contributed to this manuscript. I would like to acknowledge my colleagues at the National Gallery of Canada and single out Cyndie Campbell and Philip Dombowsky at the Library and Archives for their exceptional resources and research support. Thank you to Tiffany Bell and Christa Martin for being so willing to share their knowledge and time. I am also grateful to The Sabourin Family Foundation for their generous patronage. Finally, I would like to extend a profound thank you to my wife, Amy, for her support and encouragement.
From the Art Canada Institute
The Art Canada Institute gratefully acknowledges the generosity of The Sabourin Family Foundation, the Title Sponsor of this book.
The Art Canada Institute gratefully acknowledges the other sponsors of the 2019–2020 Canadian Online Art Book Project: Alexandra Bennett in memory of Jalynn Bennett, Anonymous, Cowley Abbott, Kiki and Ian Delaney, The Jay and Barbara Hennick Family Foundation, Scotiabank, and Bruce V. Walter.
We also sincerely thank the Founding Sponsor for the Art Canada Institute: BMO Financial Group; and the Art Canada Institute Patrons: Marilyn and Charles Baillie, Butterfield Family Foundation,* Christopher Bredt and Jamie Cameron, David and Vivian Campbell,* Connor, Clark & Lunn Foundation, Albert E. Cummings,* the Fleck family,* Roger and Kevin Garland,* Glorious and Free Foundation,* Charlotte Gray and George Anderson, The Scott Griffin Foundation,* Jane Huh,* Lawson Hunter, Gershon Iskowitz Foundation,* Alan and Patricia Koval Foundation, Phil Lind,* Nancy McCain and Bill Morneau,* Alistair Mitchell, John O'Brian, Gerald Sheff and Shanitha Kachan,* Stephen Smart,* Nalini and Tim Stewart,* Tina Tehranchian, and Robin and David Young.*

We thank our Lead Benefactors: Alexandra Baillie, Alexandra Bennett and the Jalynn Bennett Family Foundation,* Grant and Alice Burton, Kiki and Ian Delaney,* Jon S. and Lyne Dellandrea,* Michelle Koerner and Kevin Doyle,* Sarah and Tom Milroy,* Partners in Art,* Sandra L. Simpson,* Pam and Michael Stein,* and Sara and Michael Angel.*
*Indicates a Founding Patron of the Art Canada Institute
The ACI gratefully acknowledges the support and assistance of the Art Gallery of Ontario (Tracy Mallon-Jensen); Art Mûr (Rhéal Olivier Lanthier); Art Resource (John Benicewicz); Eli Attie; Tiffany Bell; Kathleen Brennan; Cindy Brown; Tammi Campbell; Centre for Creative Photography, The University of Arizona (Leigh Grissom); Cleveland Museum of Art (James Kohler); Columbia University Archives (Jocelyn Wilk); Contini Contemporary (Sandra Contini); Cranbrook Art Museum (Corey Gross); Guy Cross; Des Moines Art Center (Megan Cohen); Dia Art Foundation (Mollie Bernstein); Mitzi and Warren Eisenberg;  Ellsworth Kelly Foundation; Esker Foundation (Jill Henderson); Galerie Buchholz (Sabine Schiffer); Patricia Garcia-Gomez; Gerald Peters Gallery; Getty Research Library (Emily Park); Glenbow Museum (Daryl Betenia, Doug Cass, Kellie Moynihan); Michael Apolo Gomez; Fancesco Gorgoni; Hatje Cantz Verlag GmbH (Richard Viktor Hagemann); Stanley D. Heckman; Hirshhorn Museum and Sculpture Garden (Julia L. Murphy); Bill Jacobson; Mara-Gai Katz; Tina Larkin; Lenore G. Tawney Foundation (Kathleen N. Mangan); Patricia L Lewy; MacKenzie Art Gallery (Marie Olinik); Christa Martin; Mary Ellen Mark Library / Studio (Meredith Lue); Staci Matlock; Matthew Marks Gallery (Lexi Campbell); Modern West Fine Art (Shalee Cooper); Montreal Museum of Fine Arts (Linda-Anne D'Anjou and Marie-Claude Saia); National Gallery of Canada (Raven Amiro); Nelson-Atkins Museum of Art (Stacey Sherman); New York Times / REDUX Pictures (Crystal Henry, Dylan Martin); Rolla Olak; Pace Gallery (Davina Bhandari, Lindsay McGuire); Peyton Wright Gallery (Kevin Paul); Rosenberg & Co. (Emma Wipperman); Emily Royack; San Francisco Museum of Modern Art (David Rozelle); Susan Sharp; Lark Smothermon; Solomon R. Guggenheim Museum (Susan Wamsley); Thames & Hudson (Nancy Elder); Claude Tousignant; Isa Tousignant; University Libraries Center for Southwest Research and Special Collections, University of New Mexico (Nancy Brown); University of California Press (Karin Tucker); University of New Mexico Foundation (Suzanne A. Awen); Varley Art Gallery (Anique Glaude); Western Libraries Heritage Resources, Western Washington University (Tamara Belts, Rozlind Koester); Whitney Museum of American Art (Tara Hart and Micah Musheno); Donald Woodman (www.donaldwoodman.com); and Yale University Art Gallery (Kathleen Mylen-Coulombe).
ACI recognizes the private collectors who have given permission for their work to be published in this edition.
---
Image Sources
Every effort has been made to secure permissions for all copyrighted material. The Art Canada Institute will gladly correct any errors or omissions.
---
Credits for Banner Images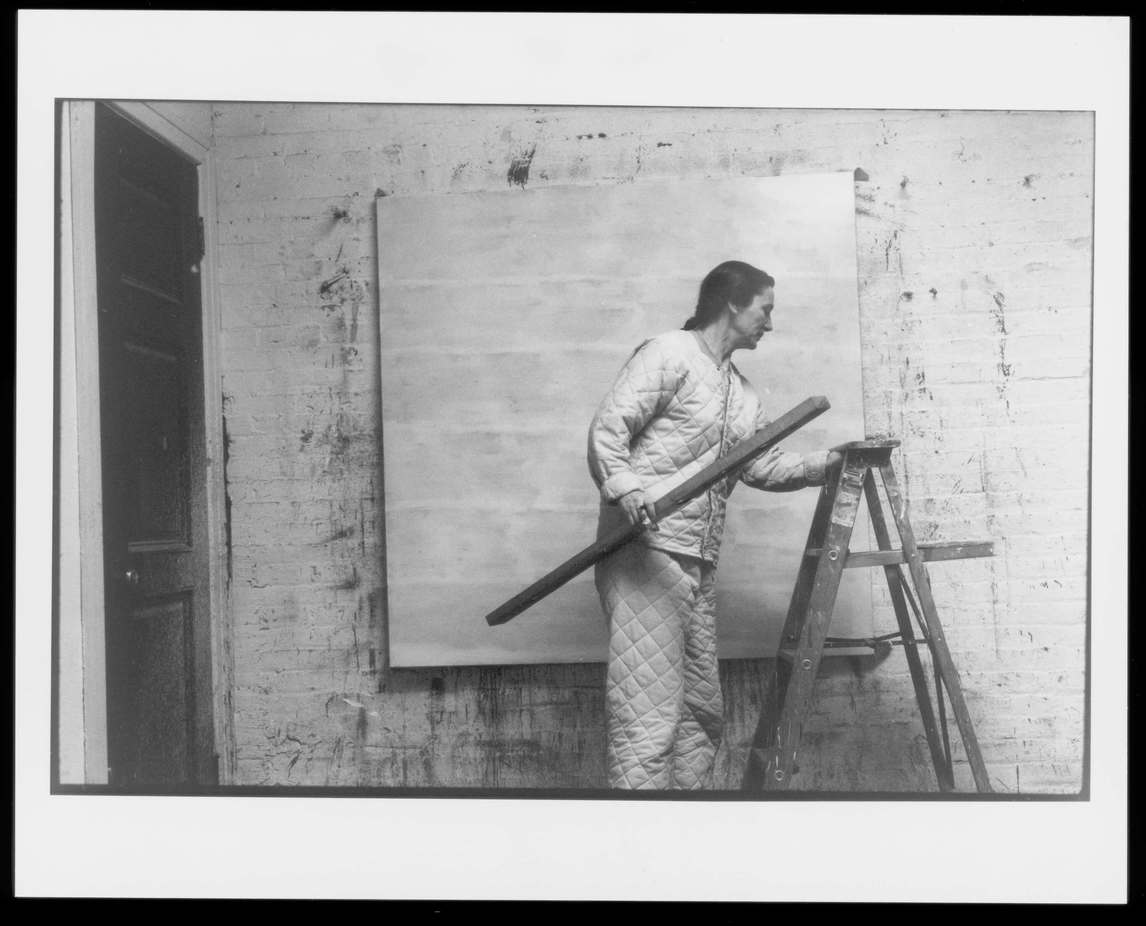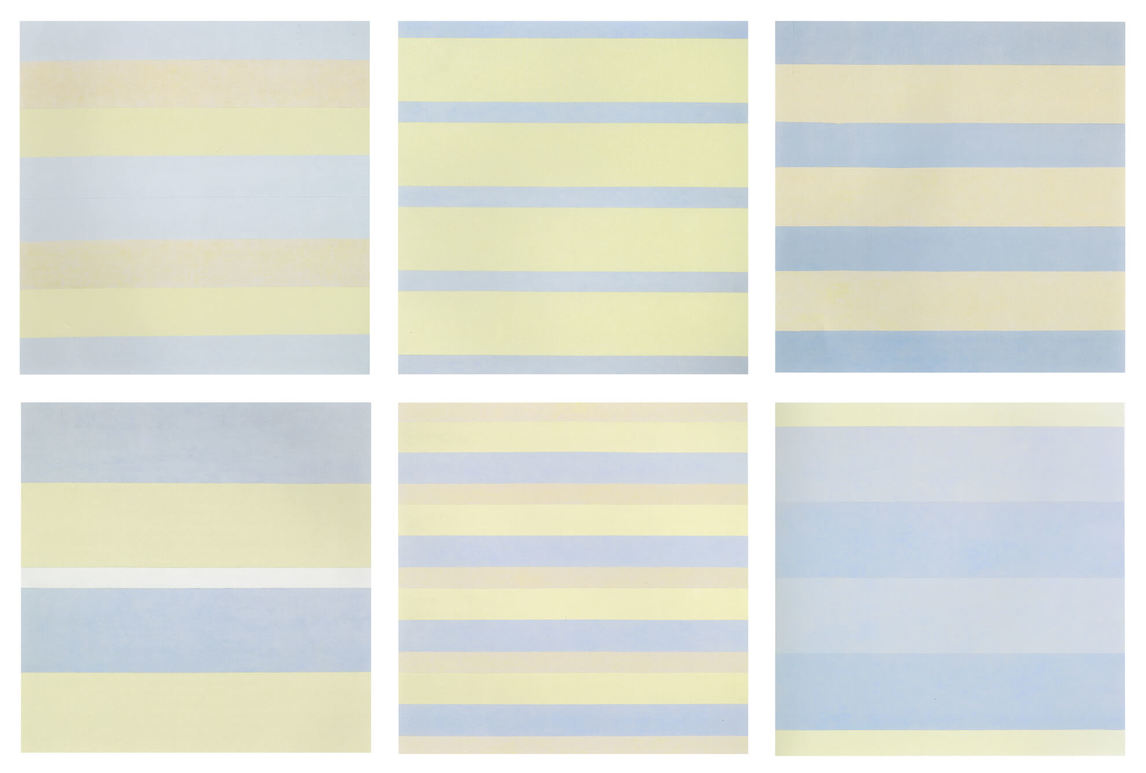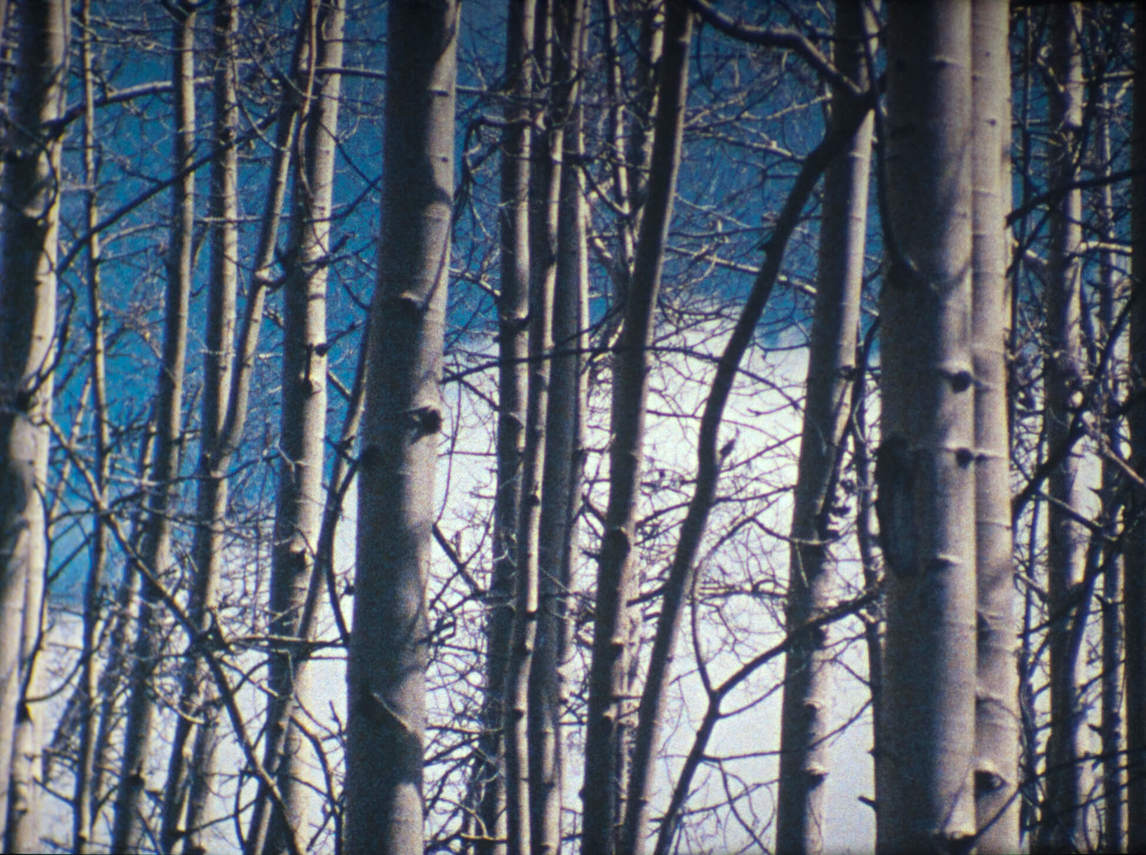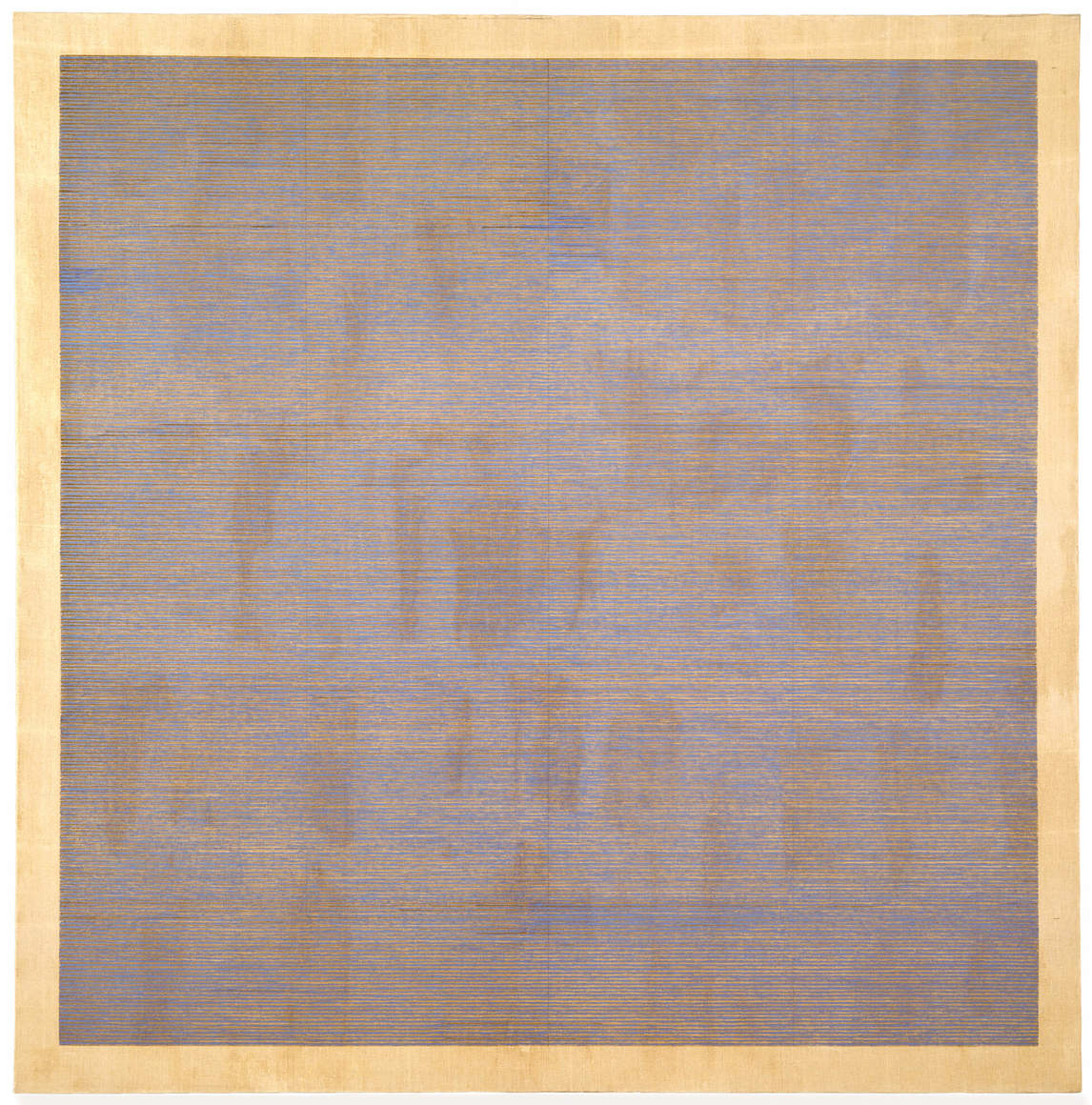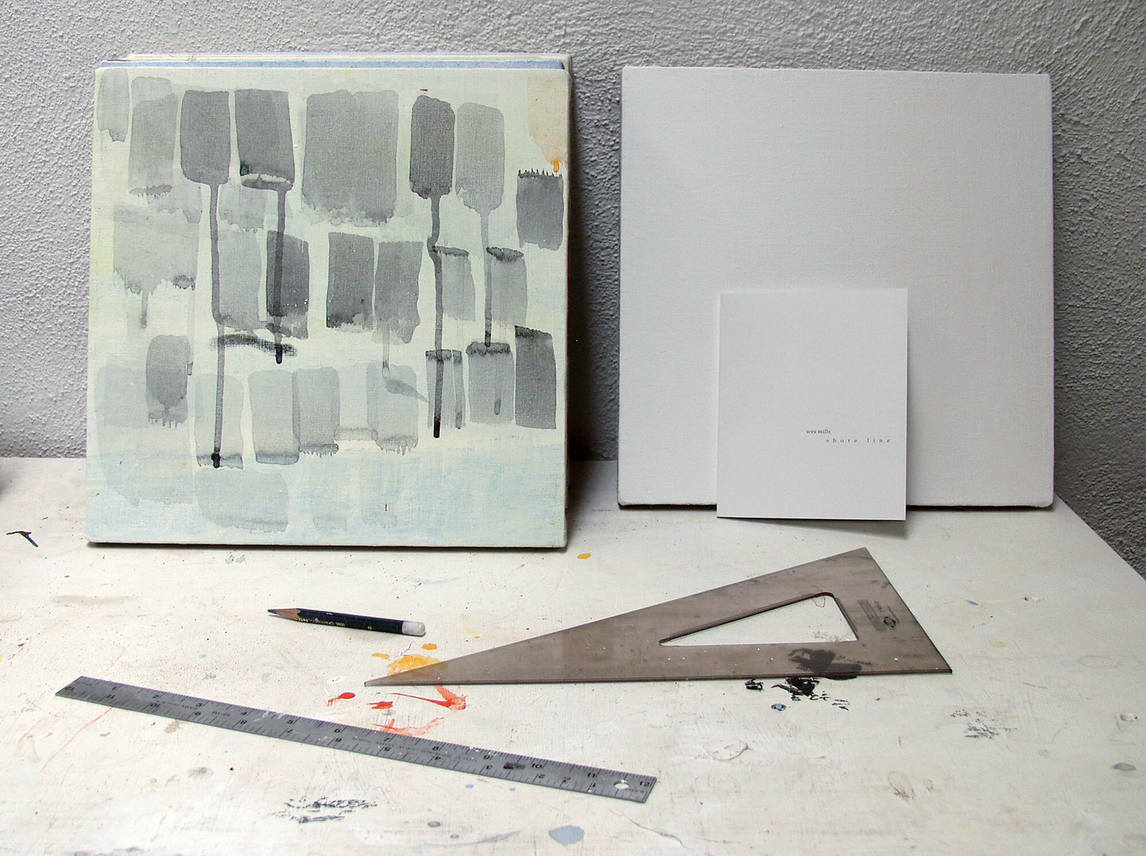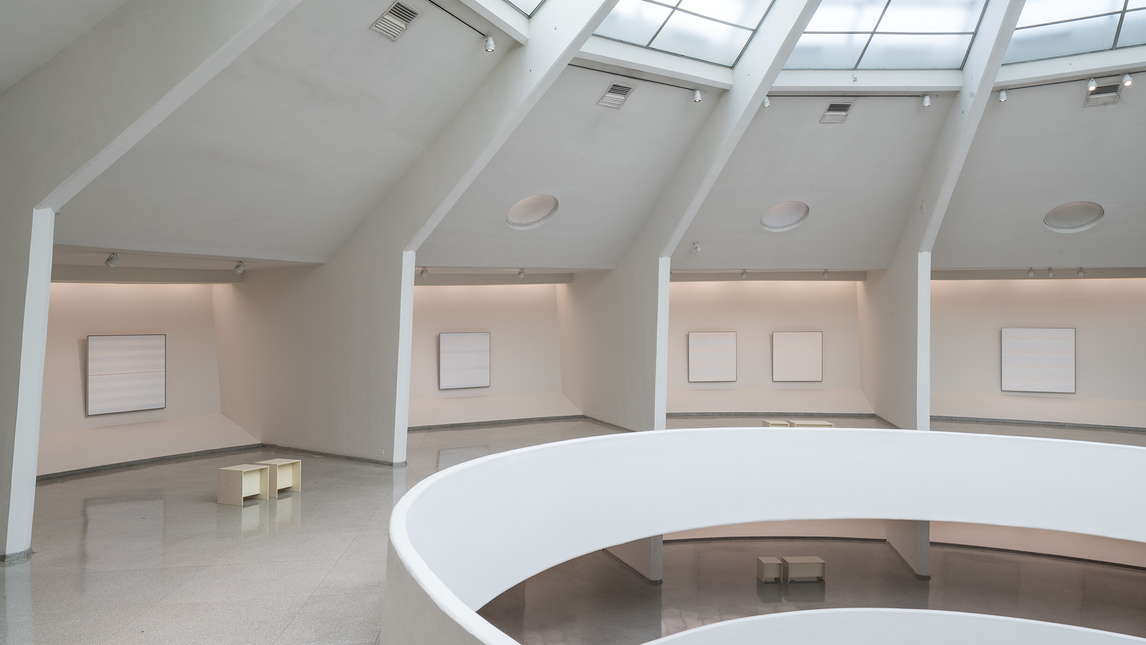 ---
Credits for works by Agnes Martin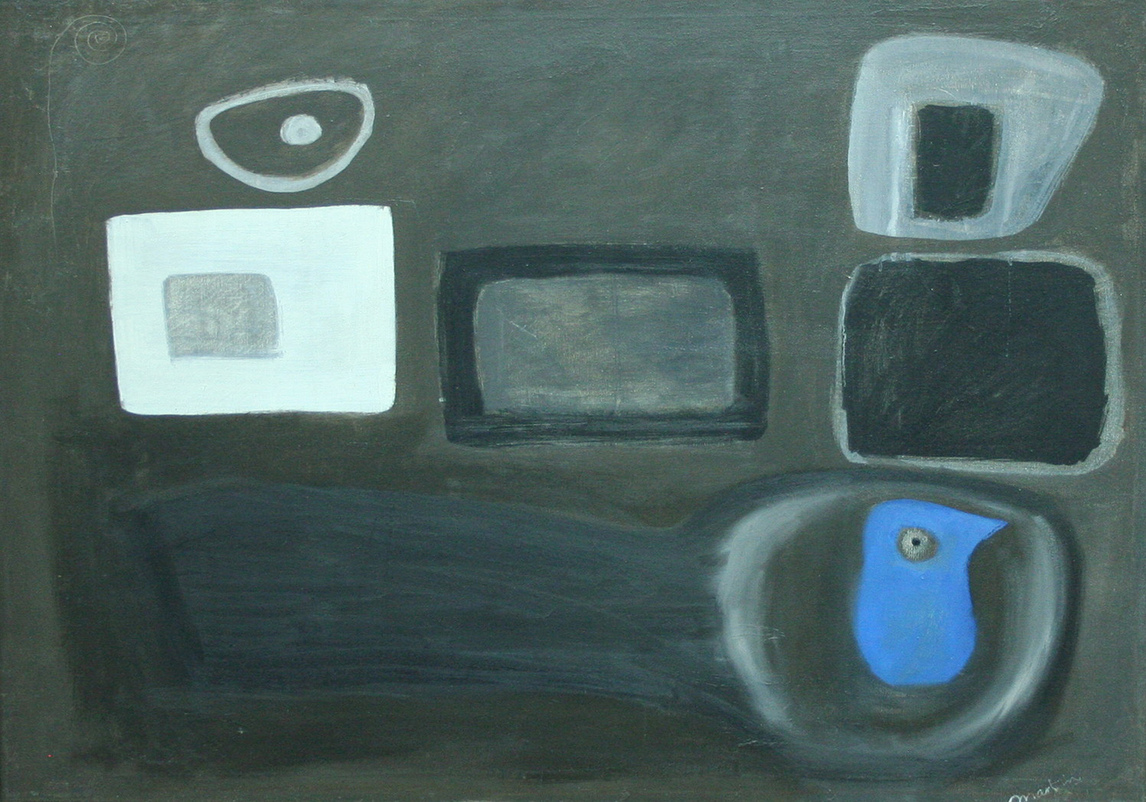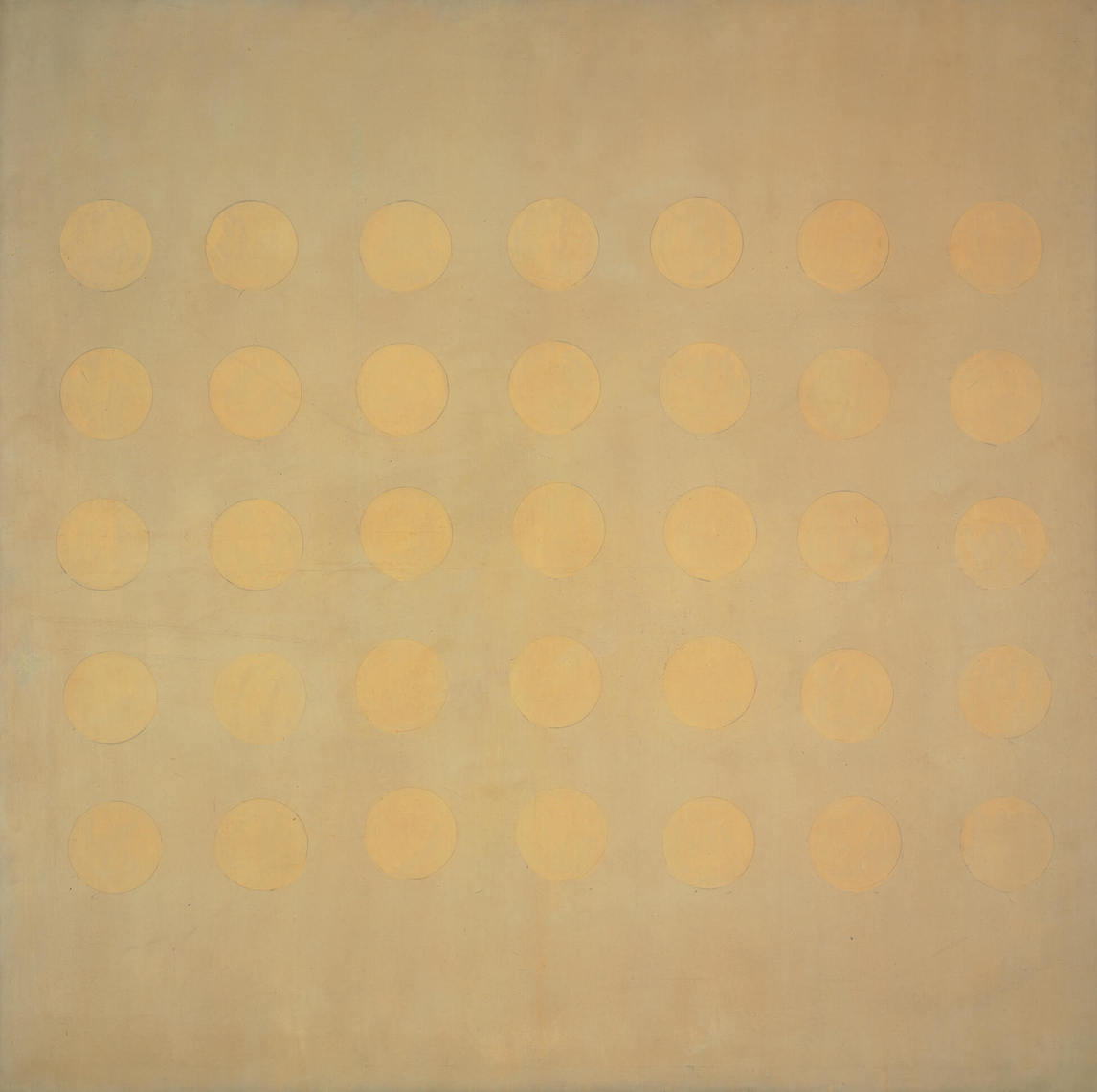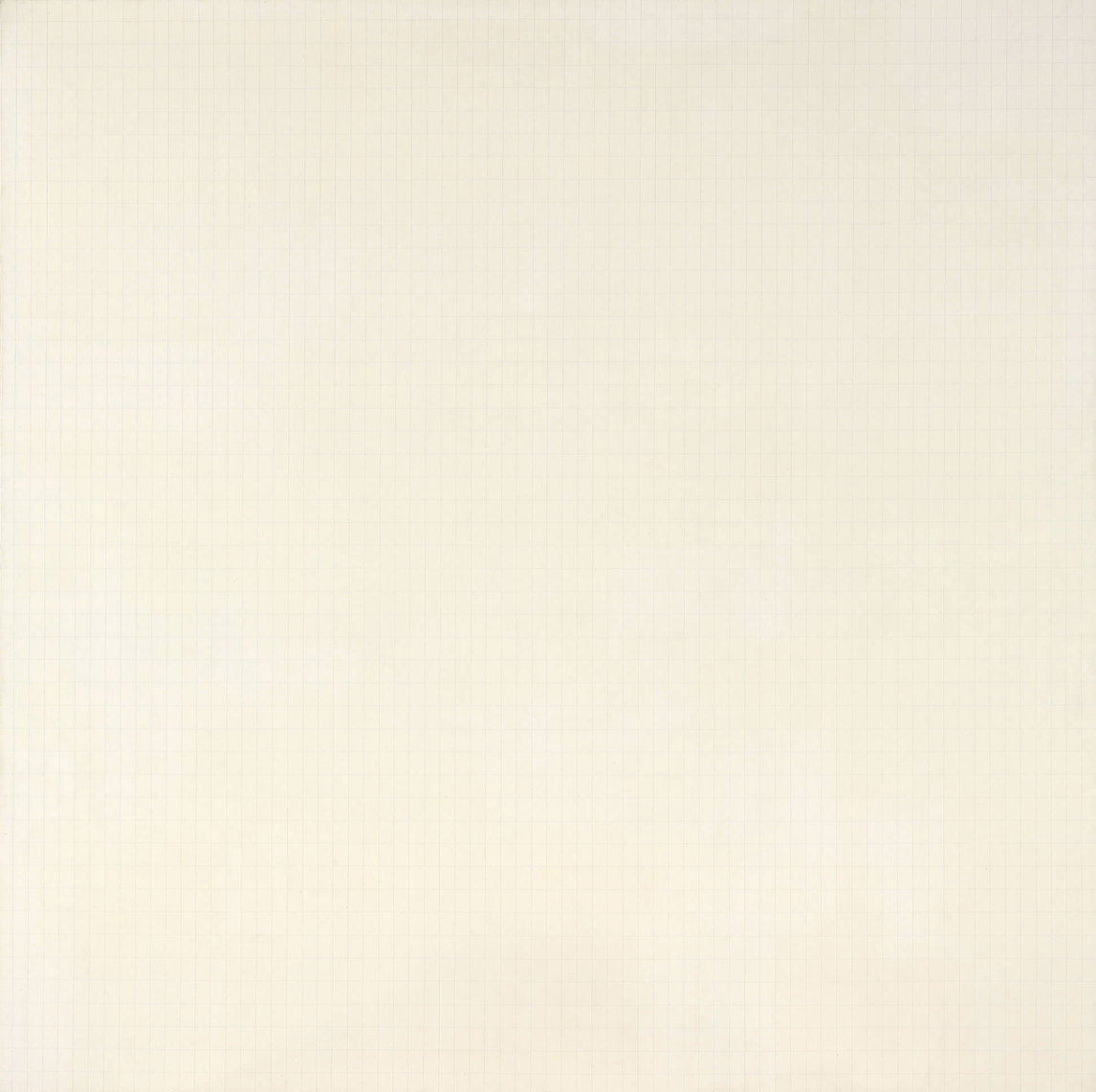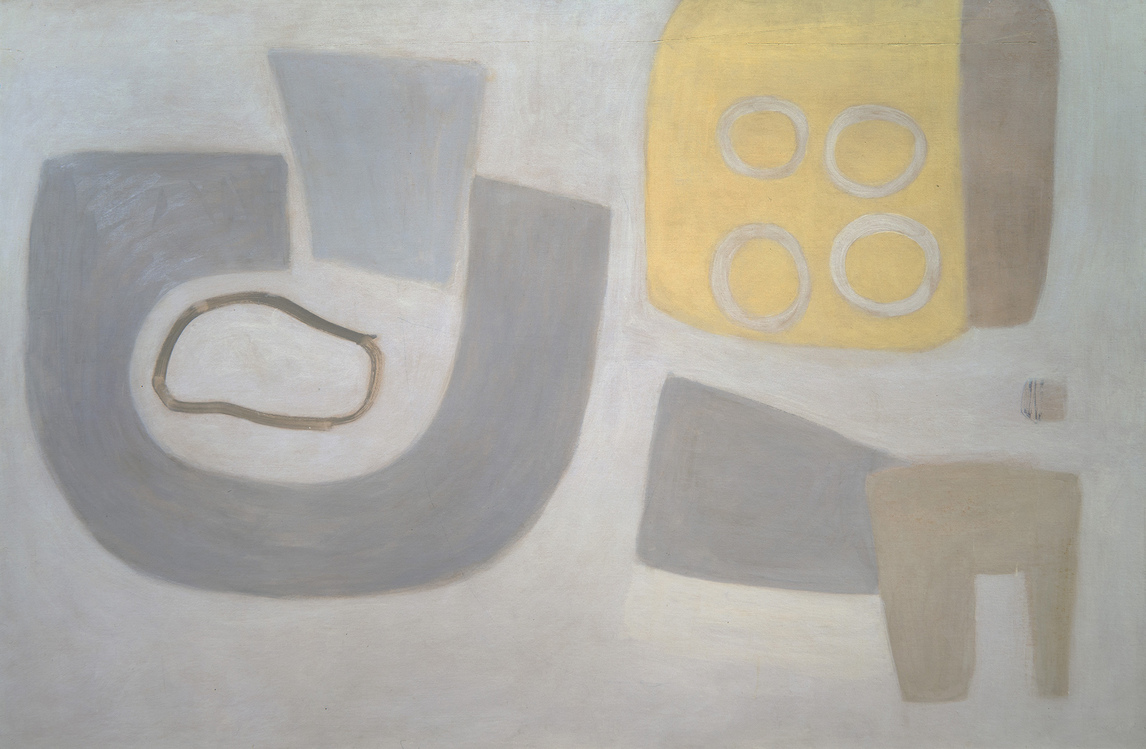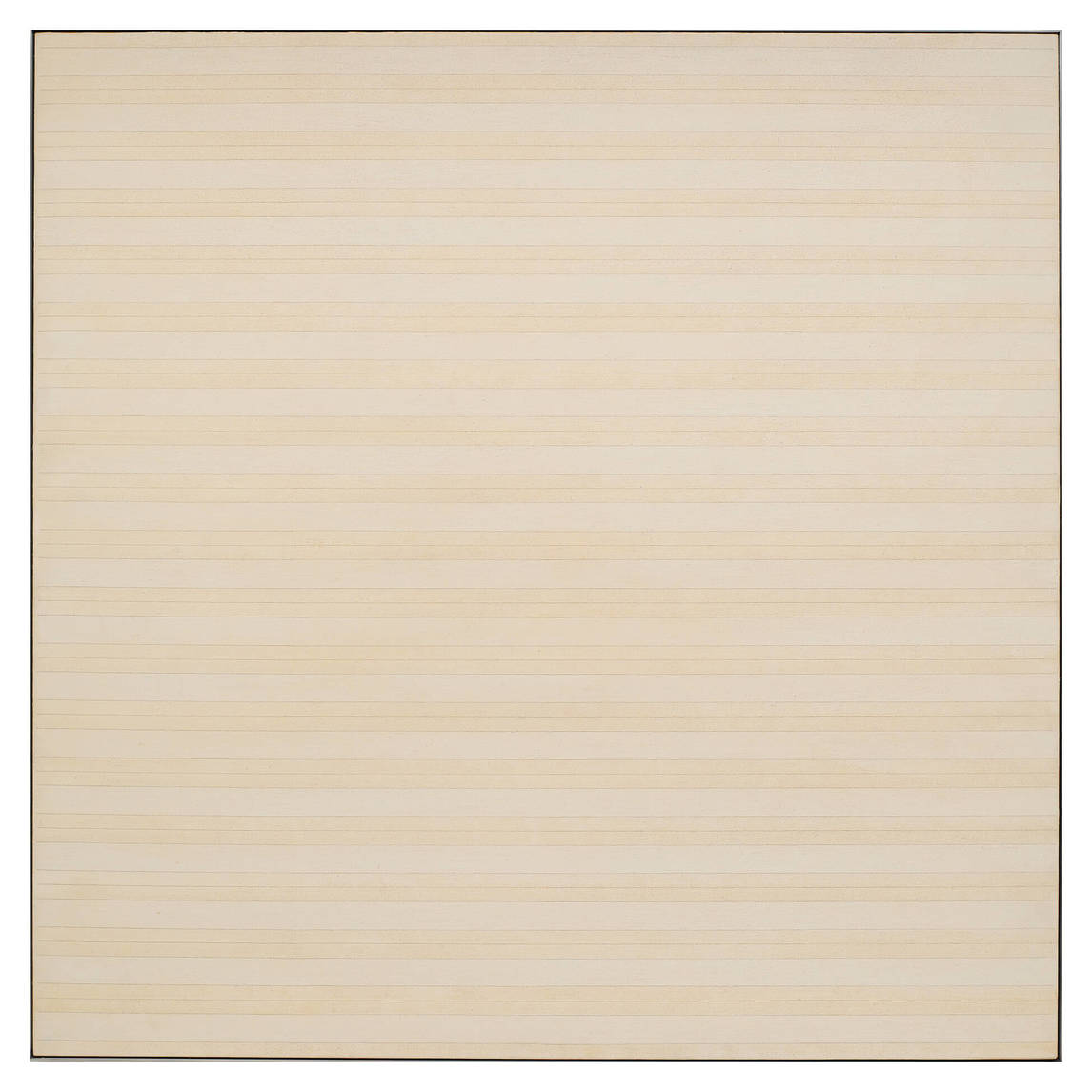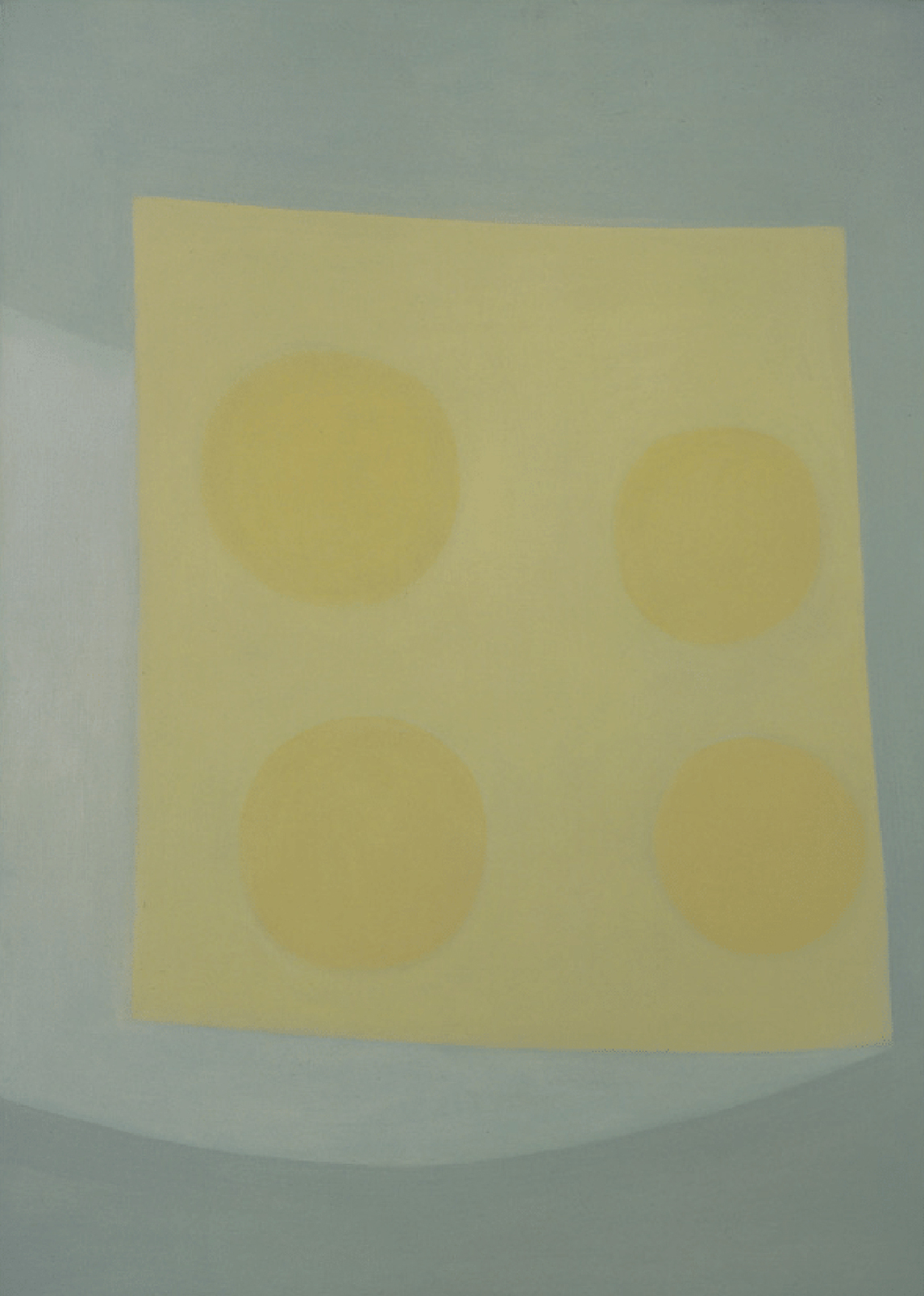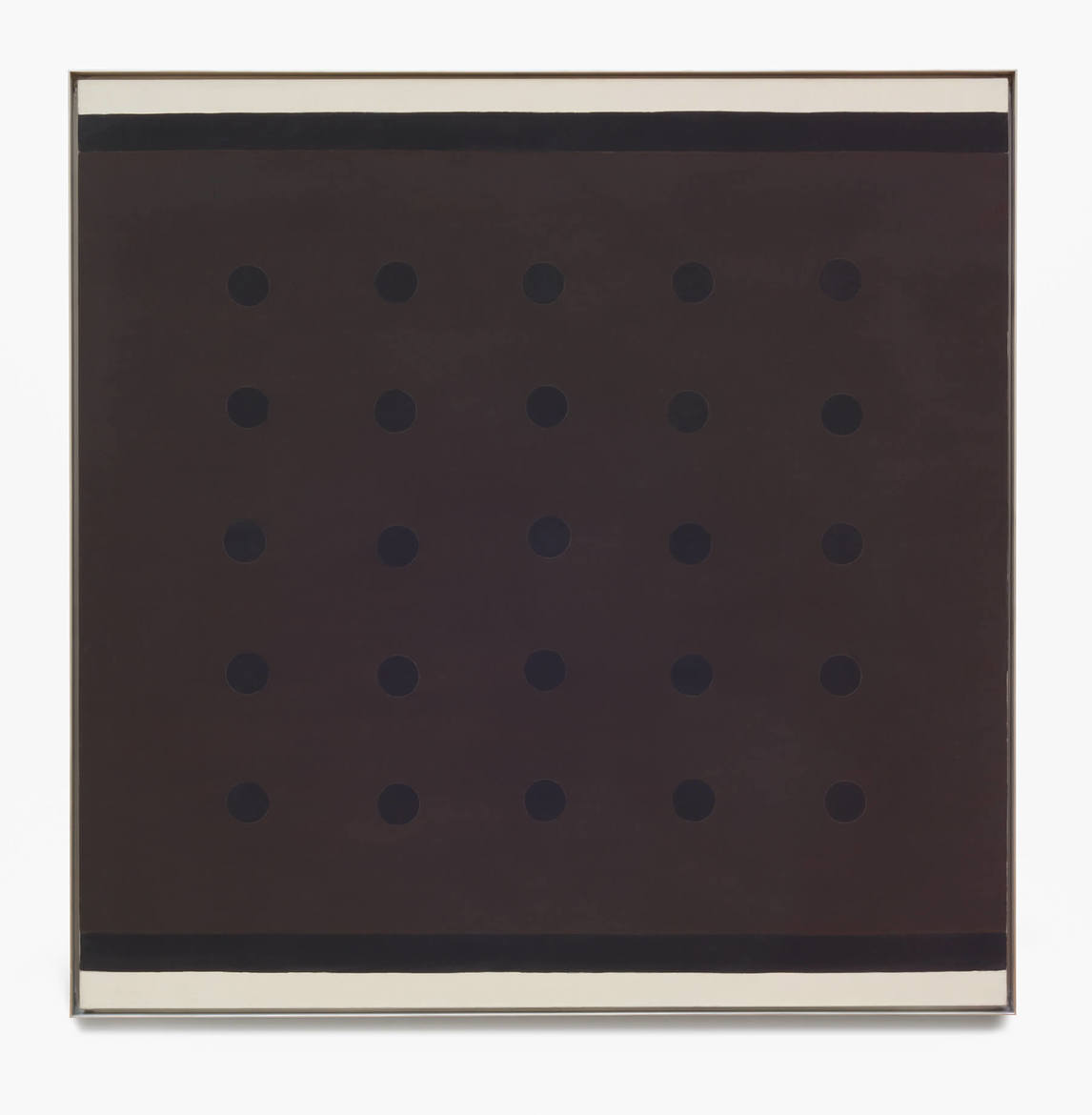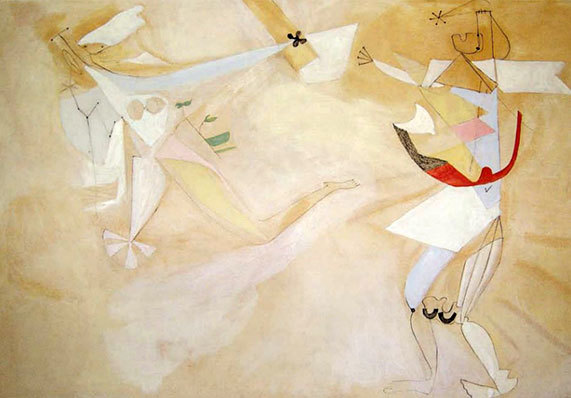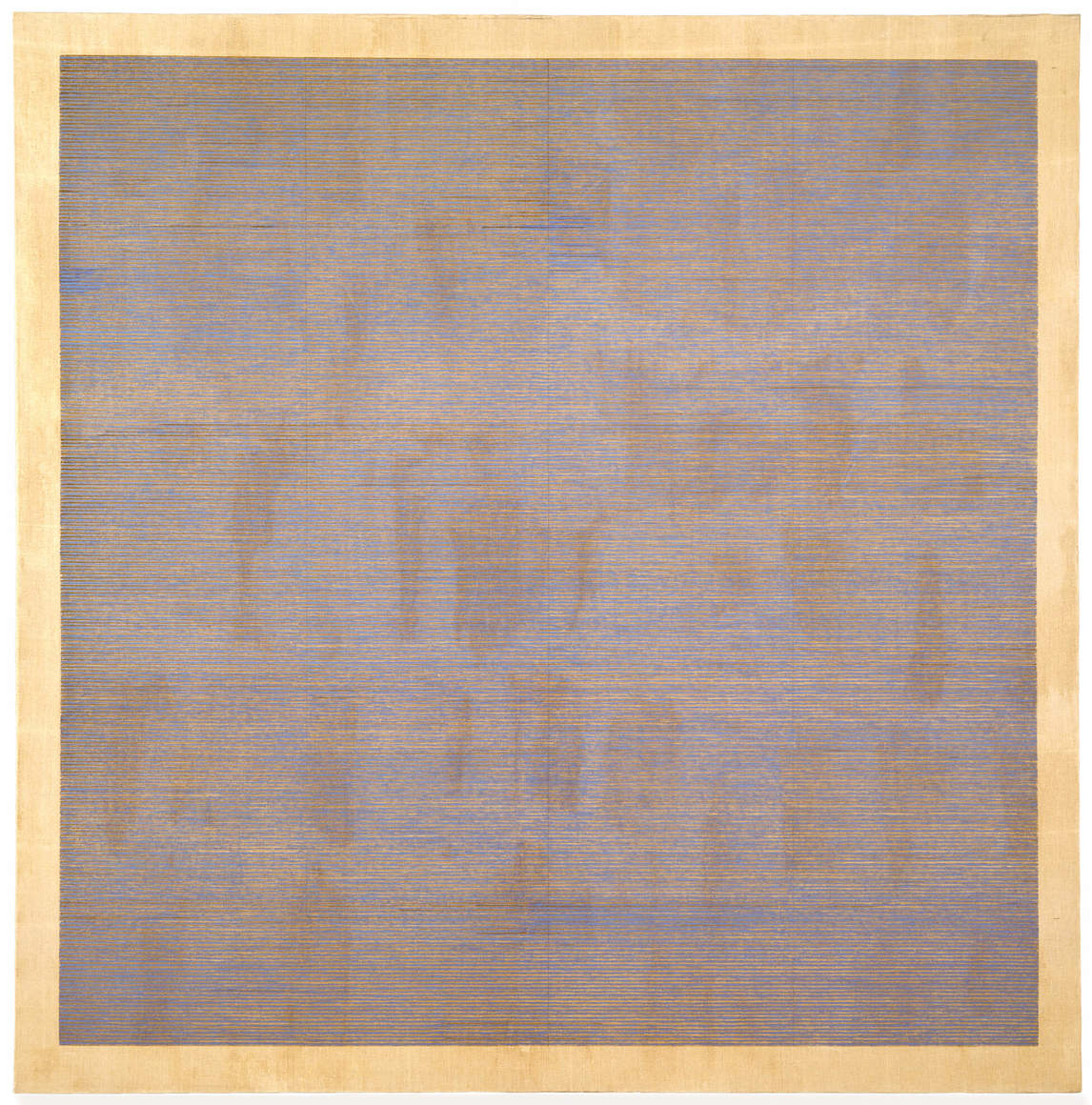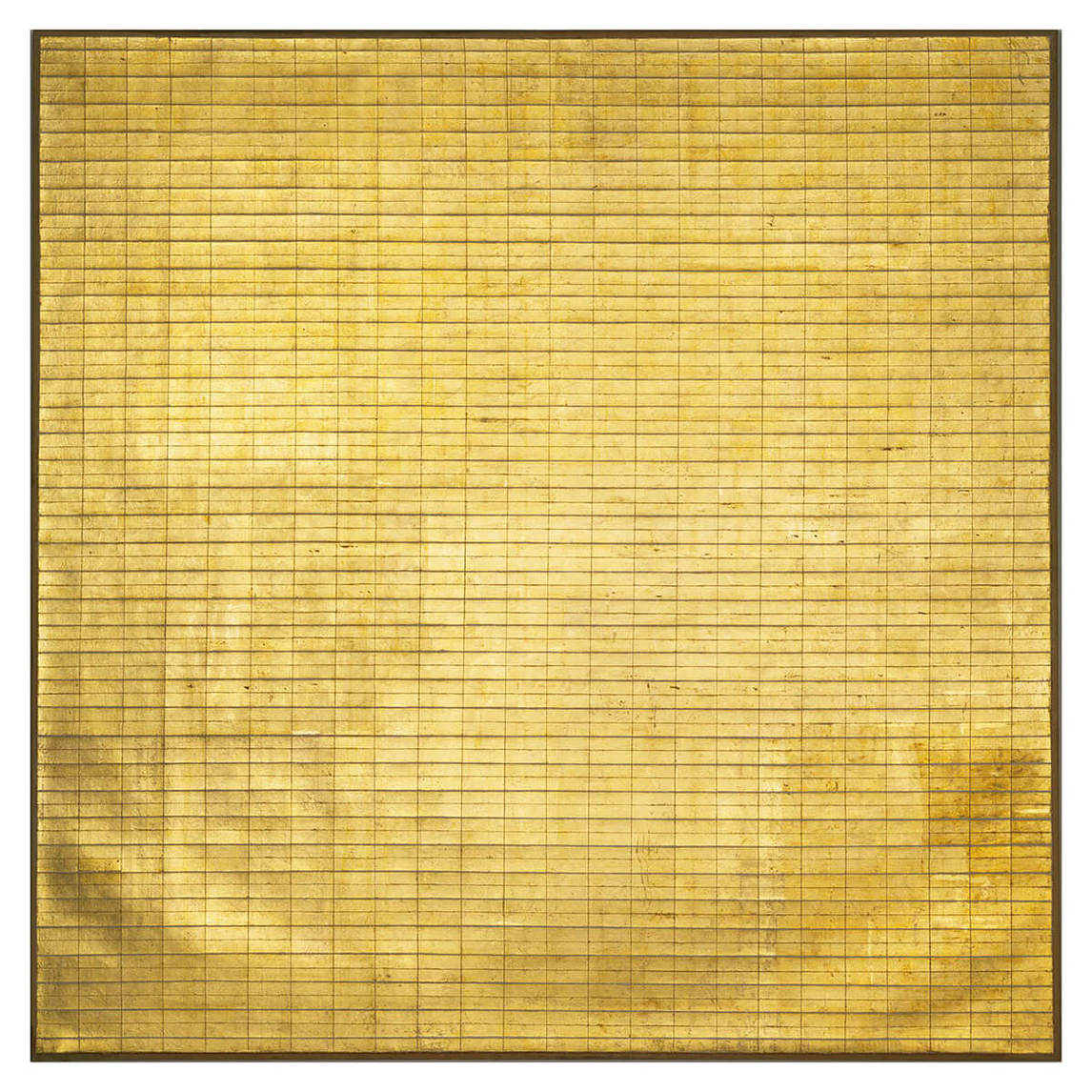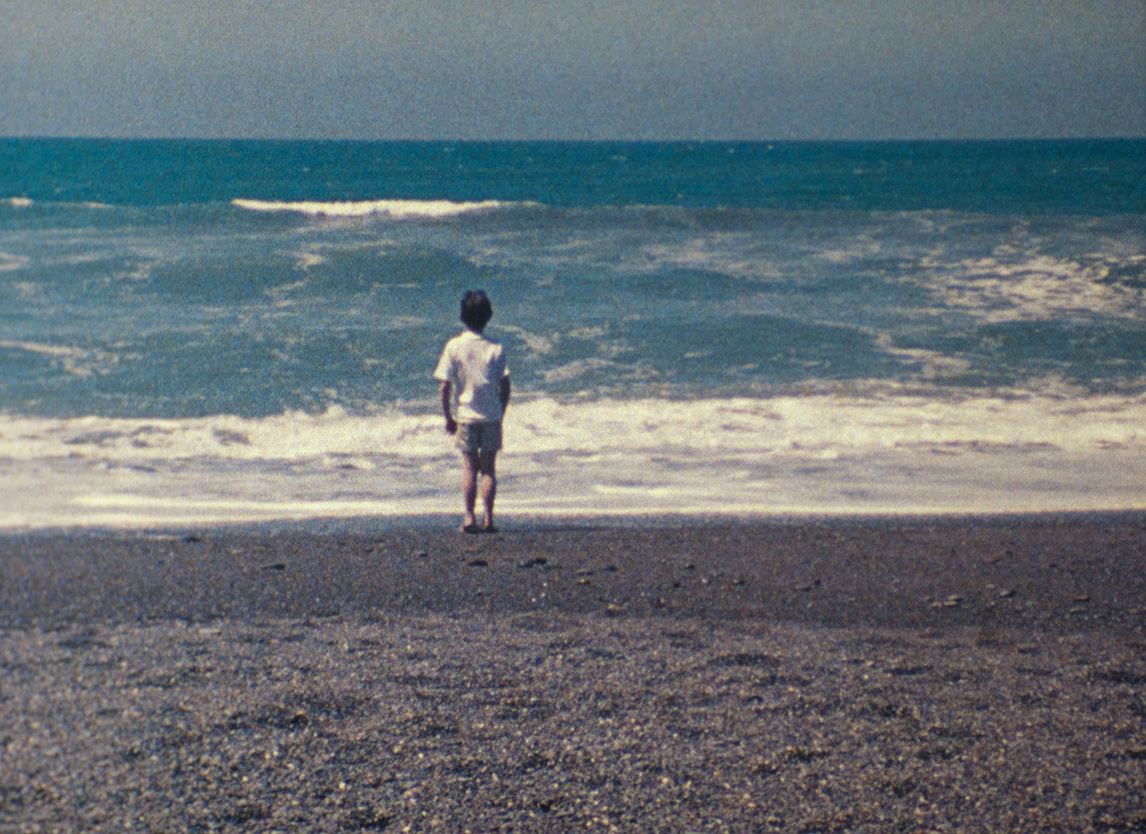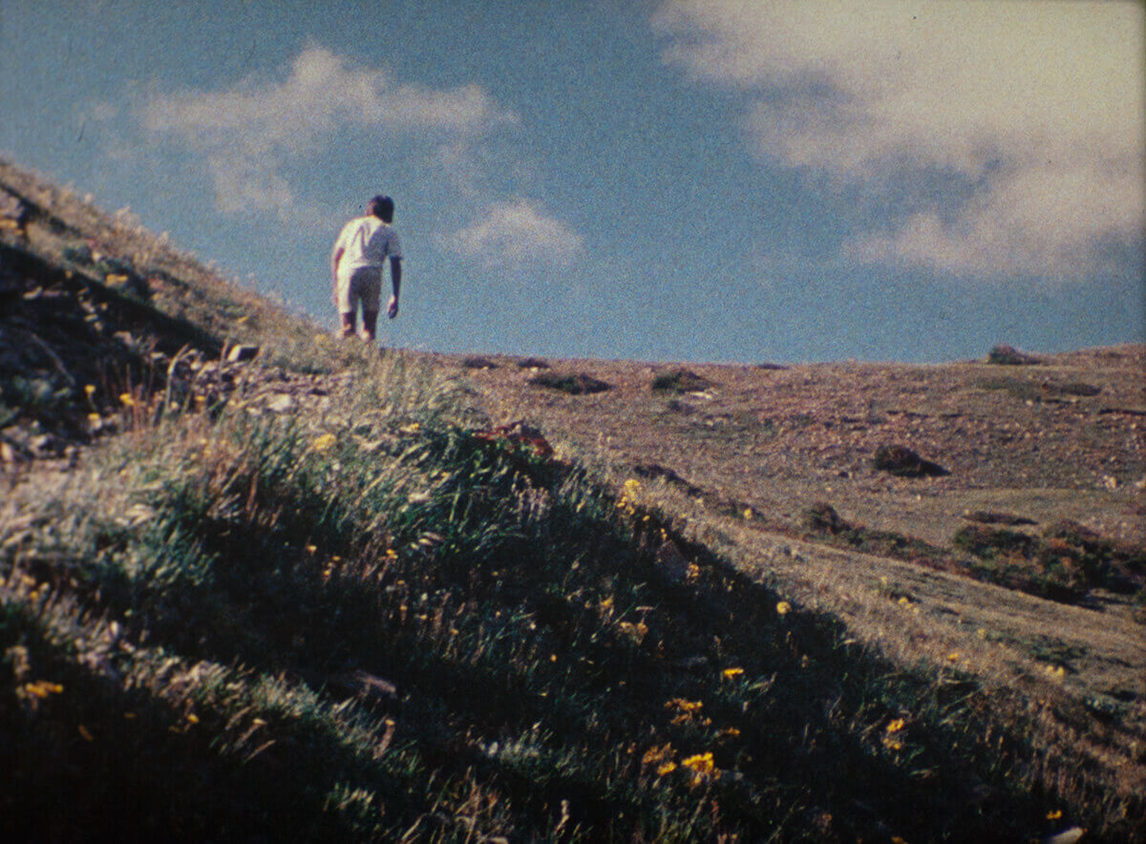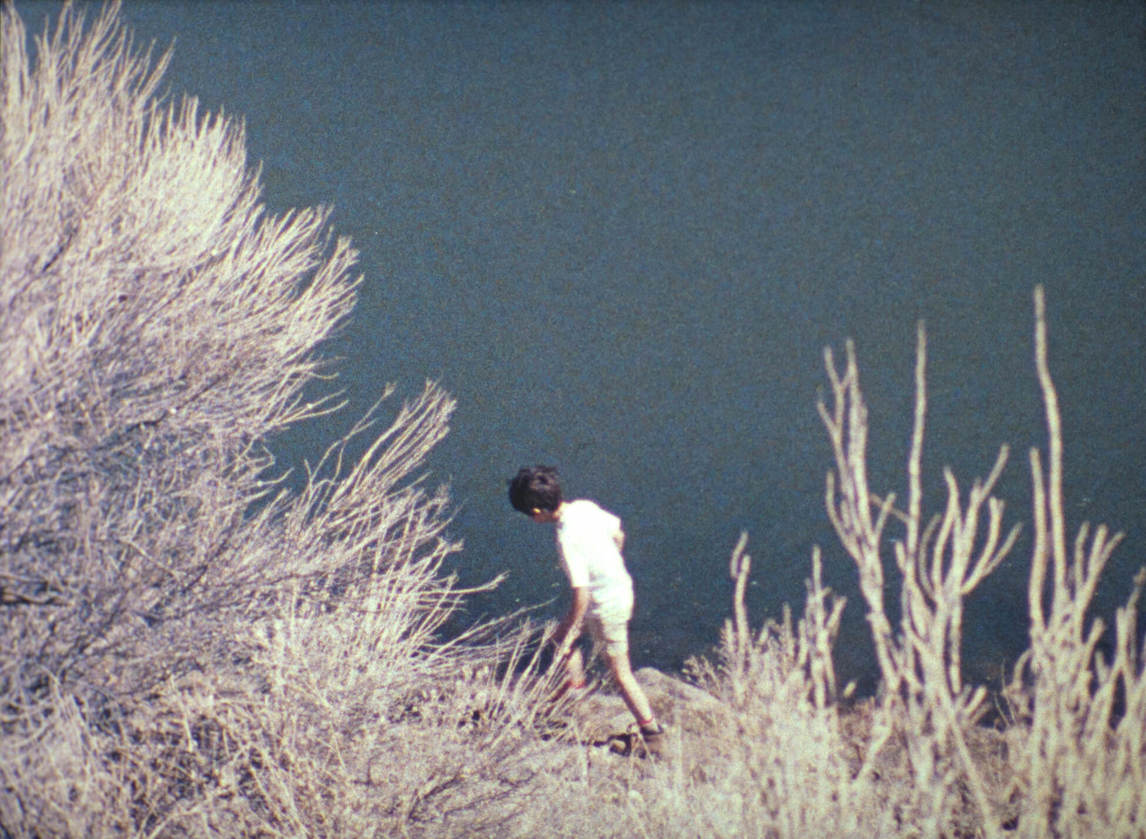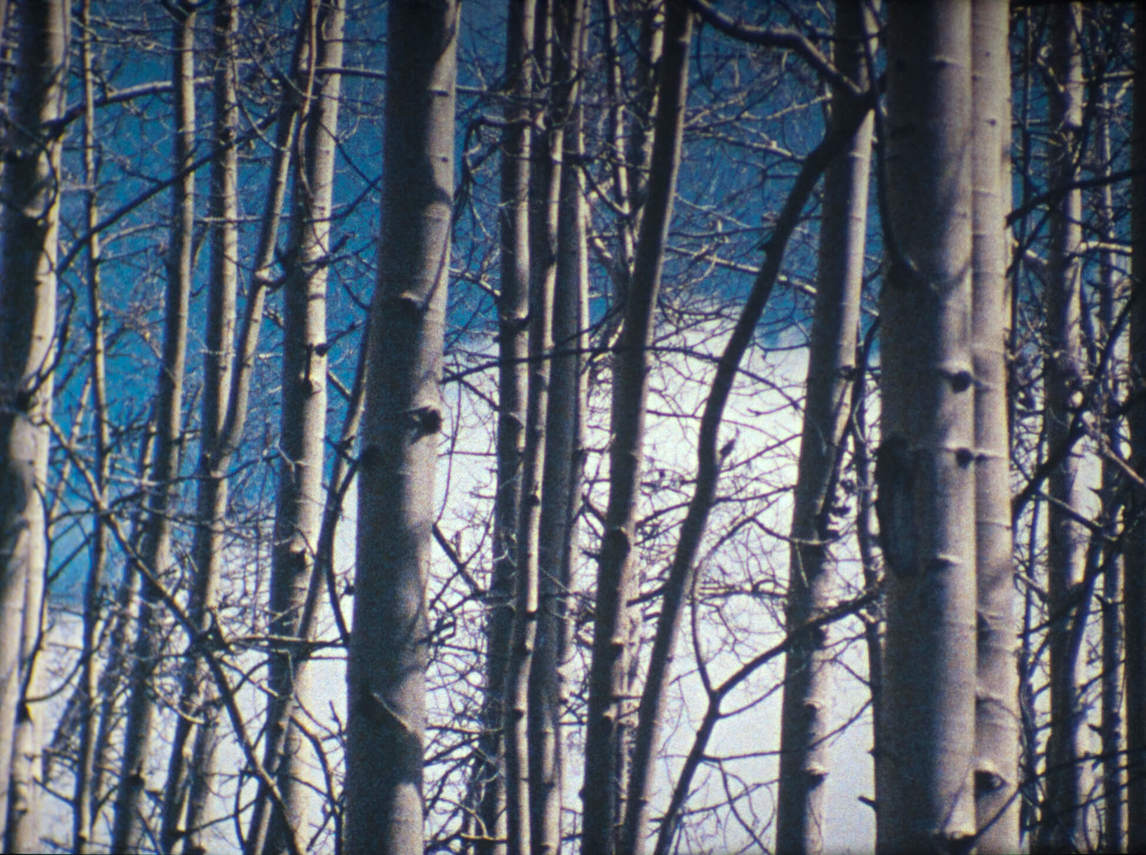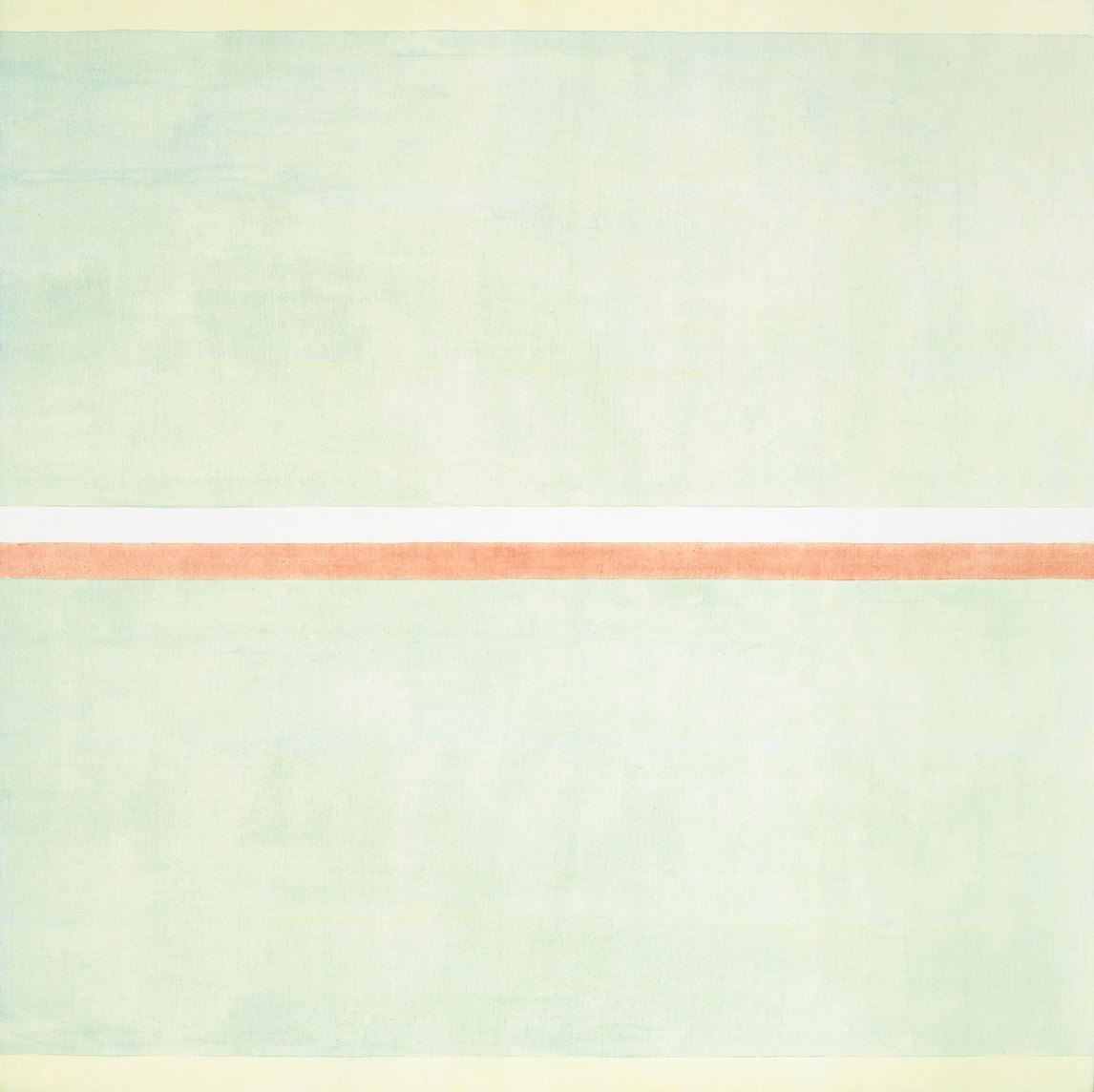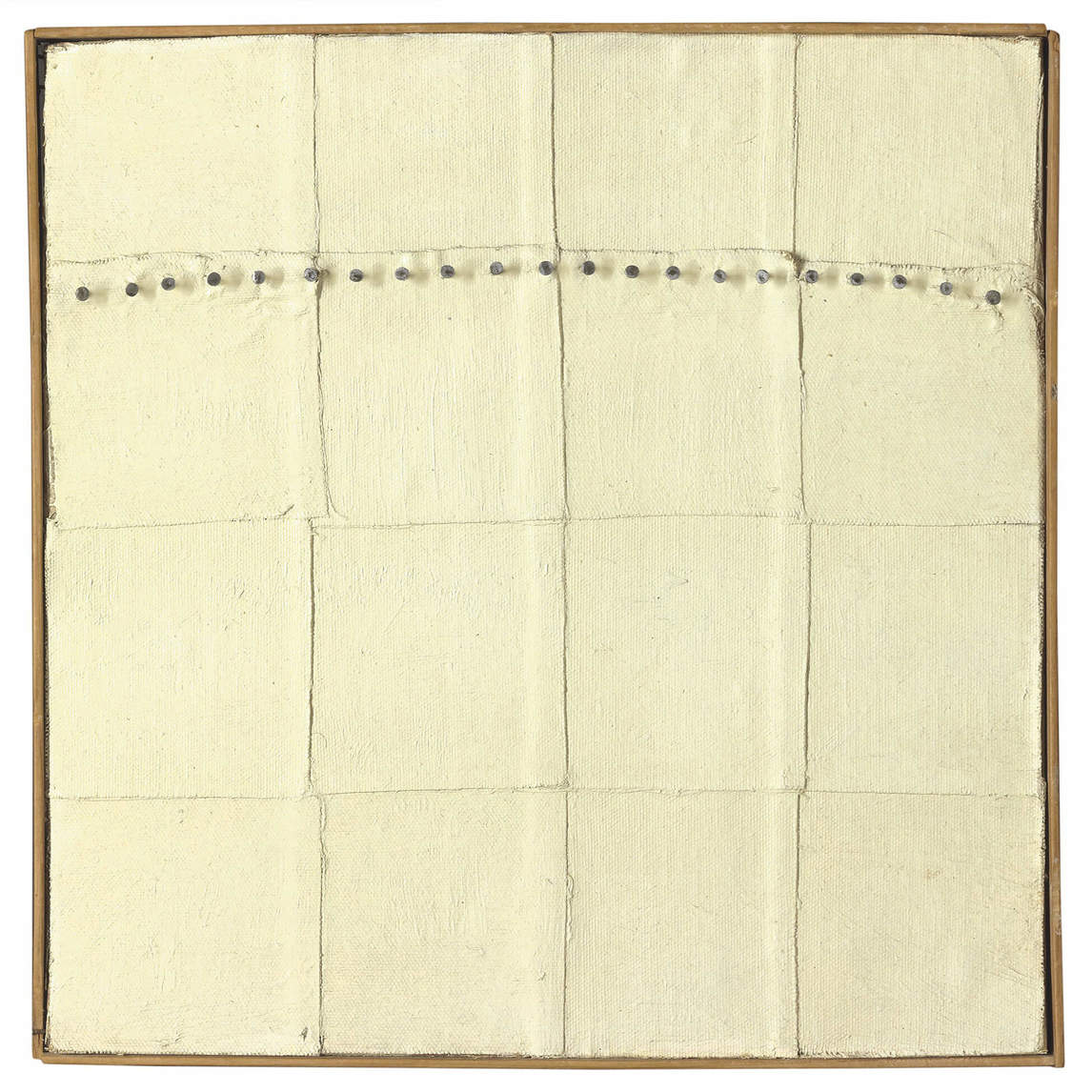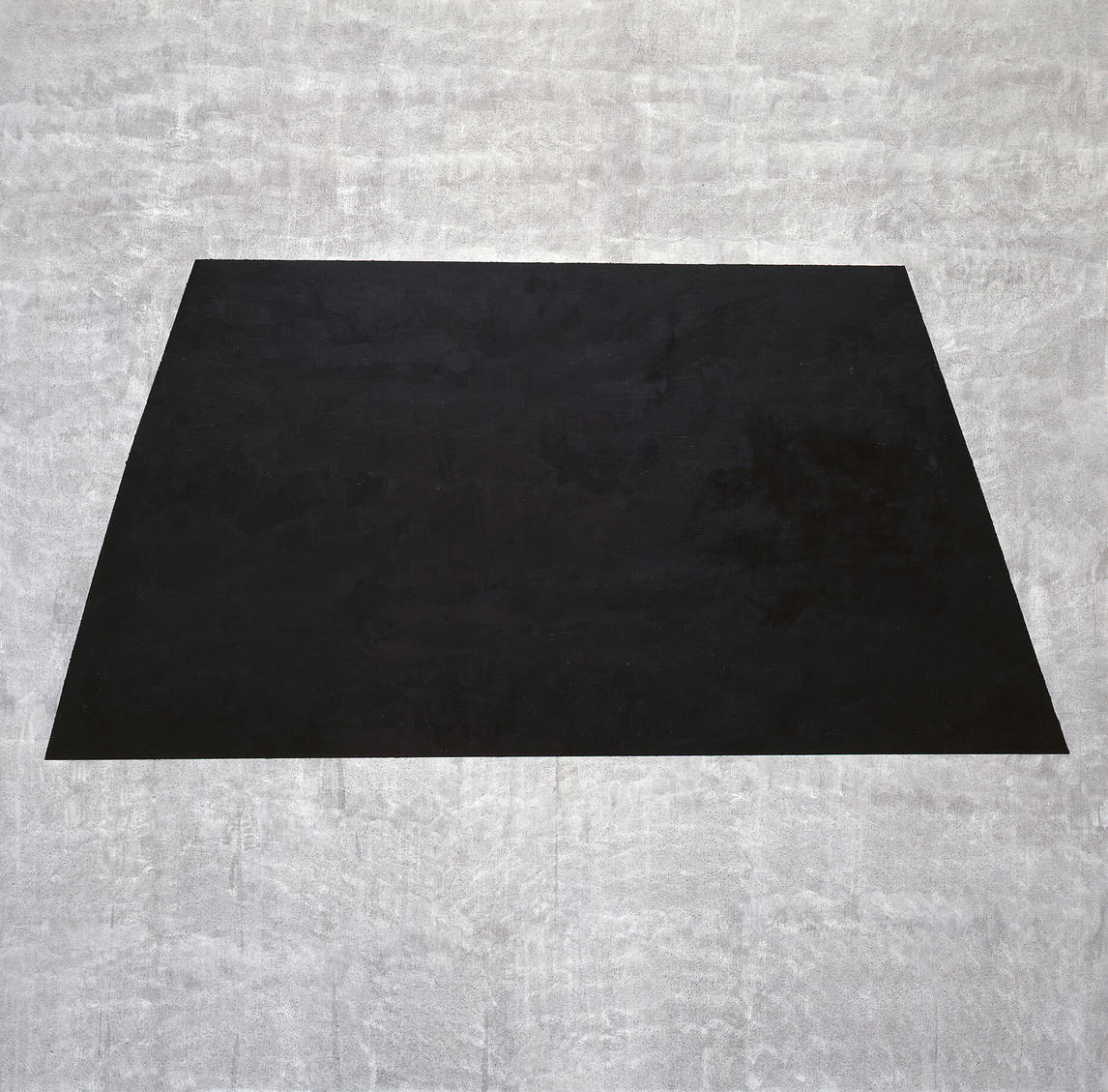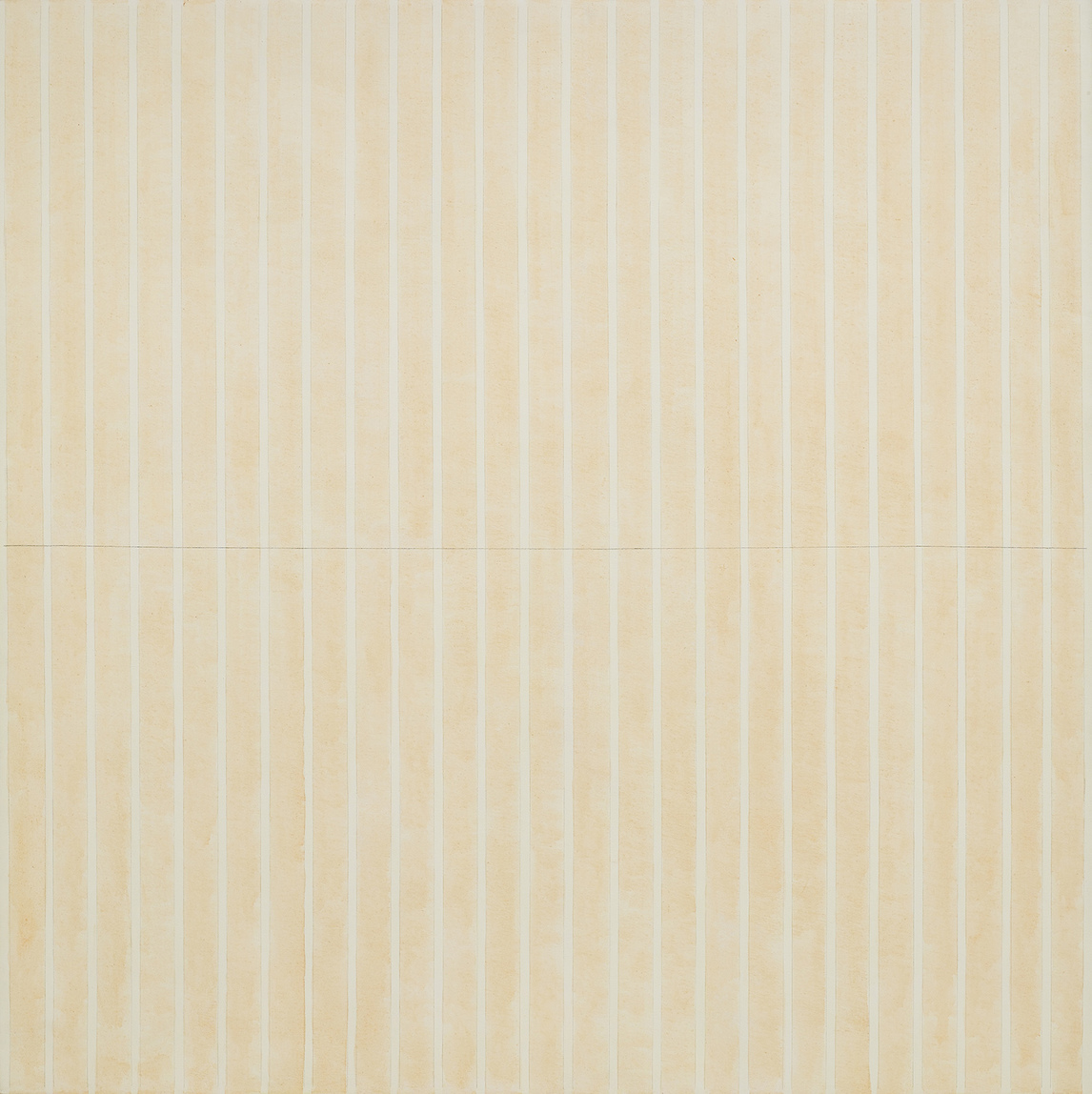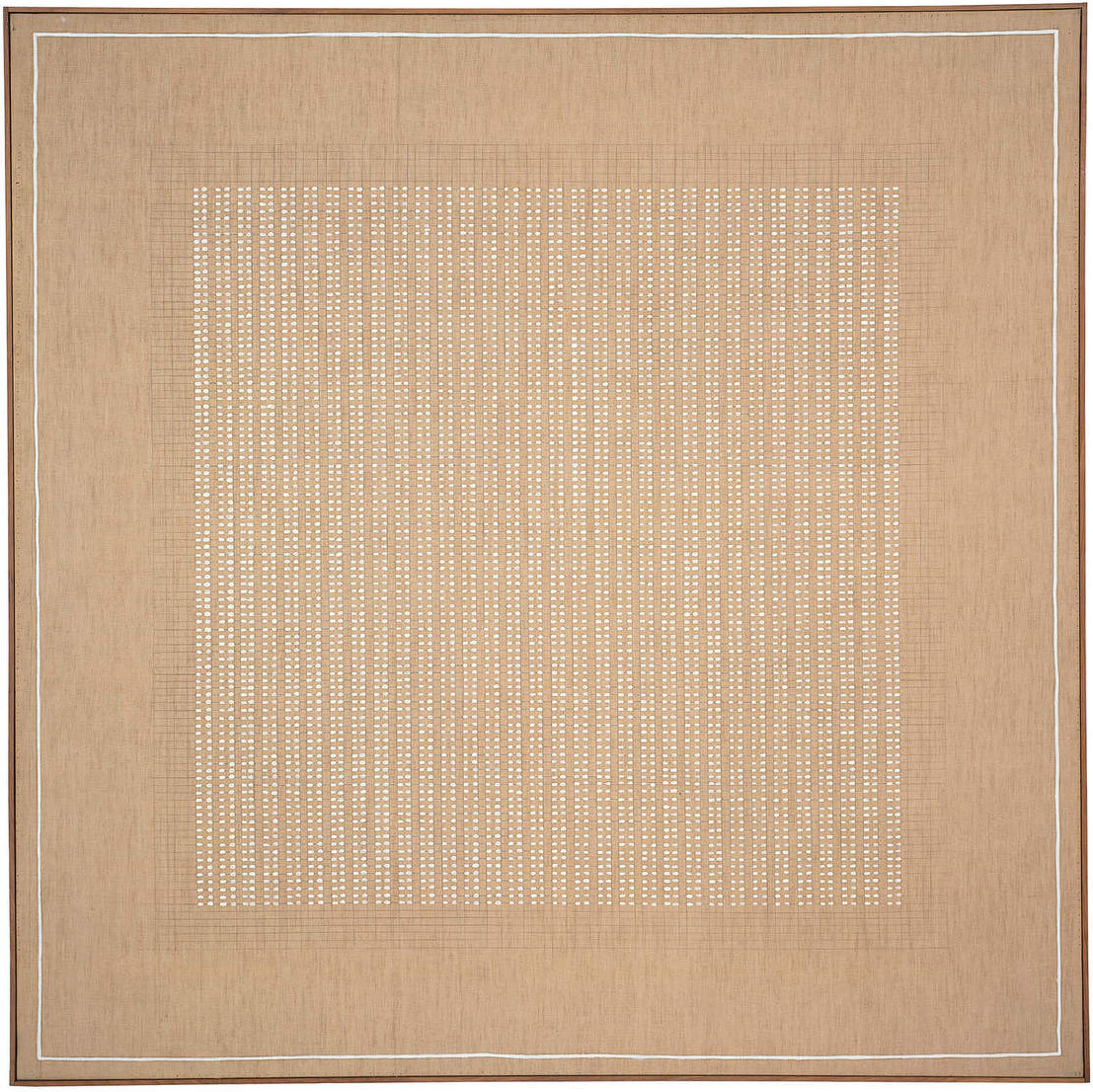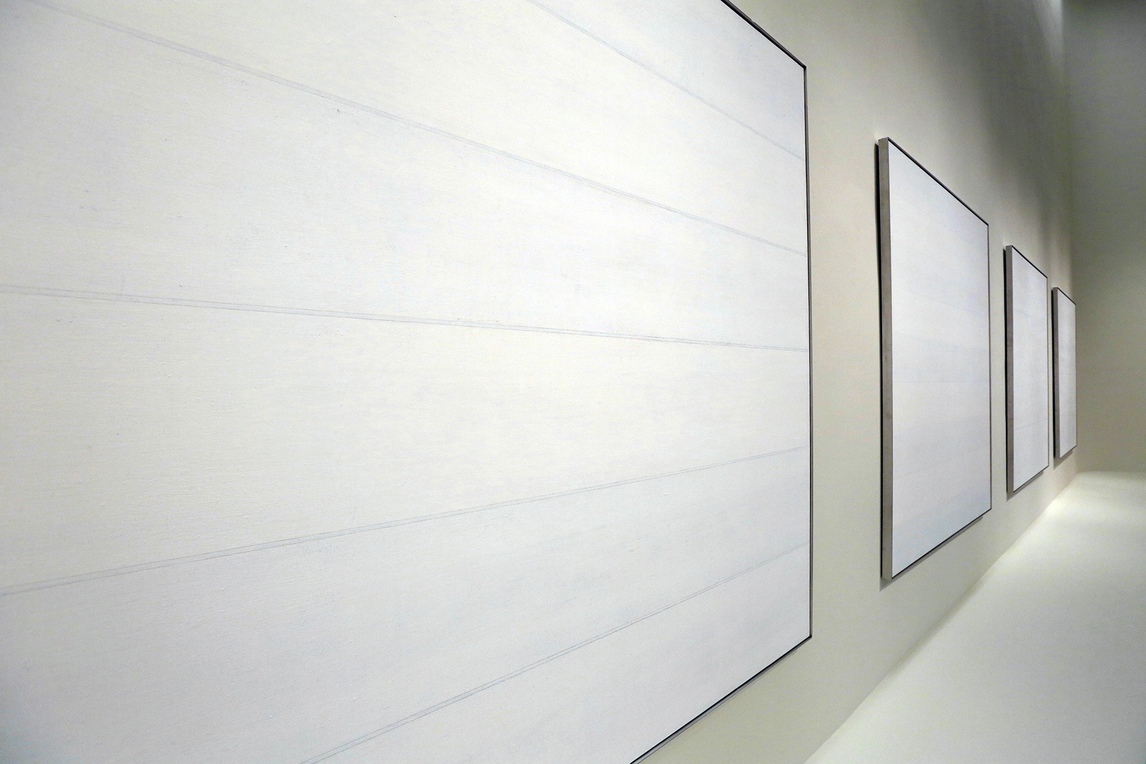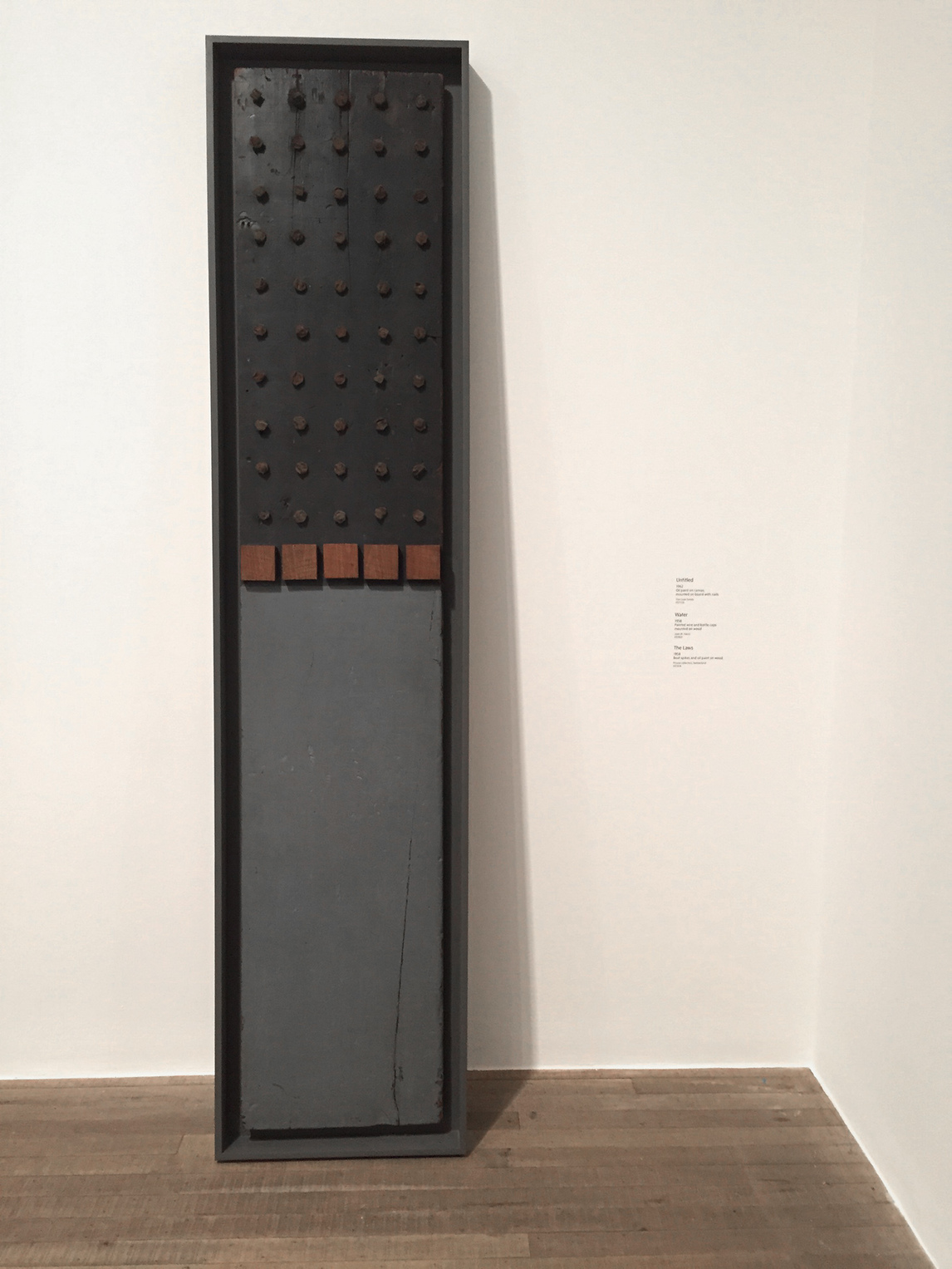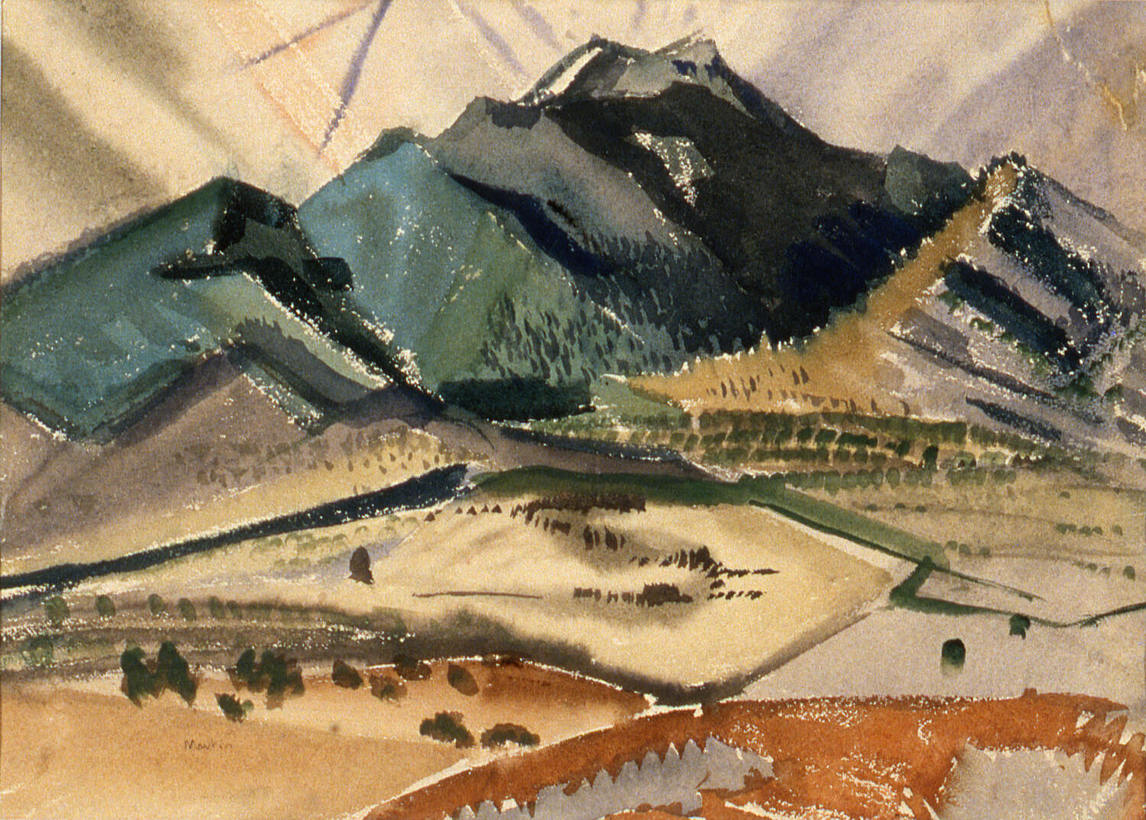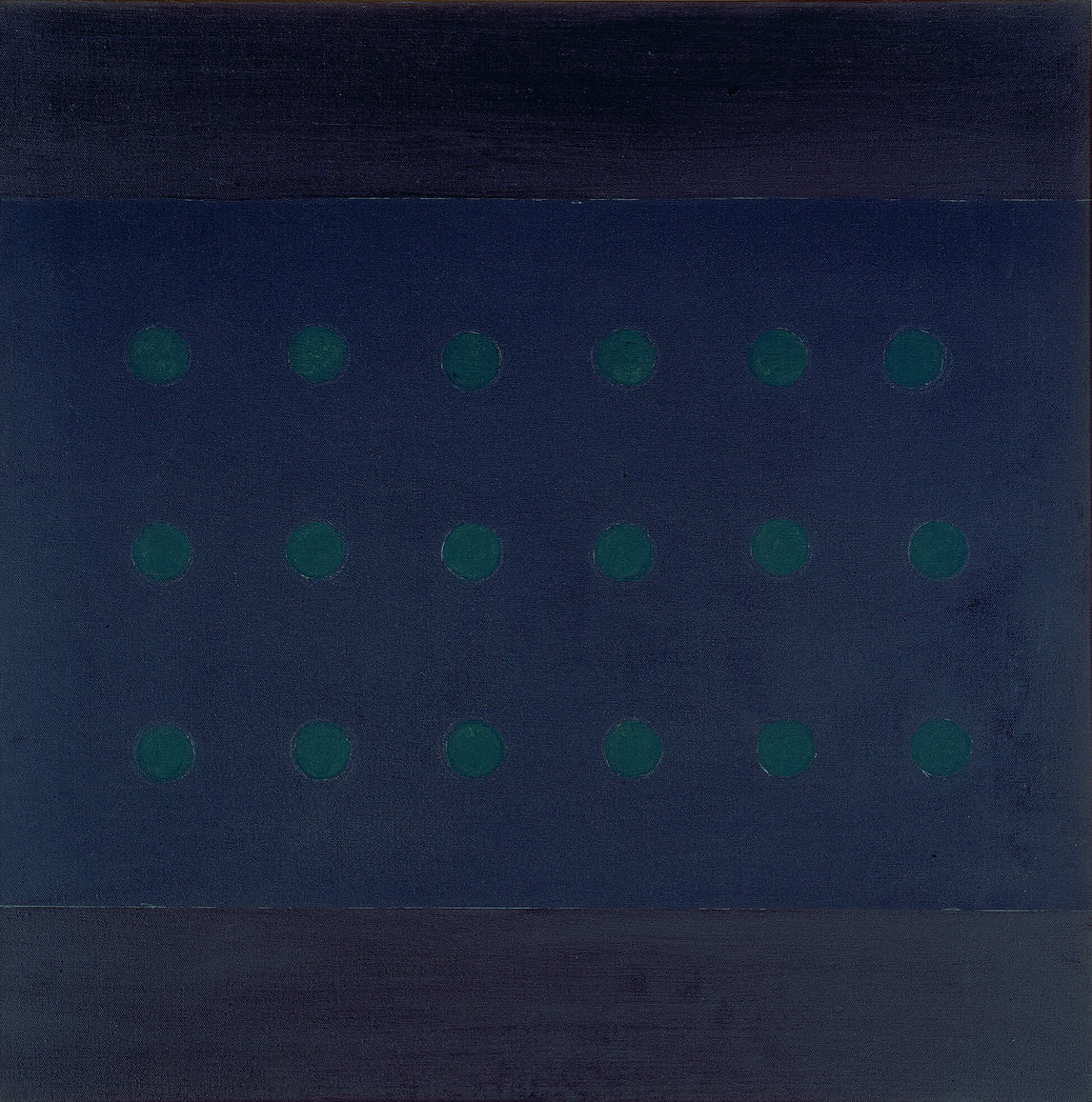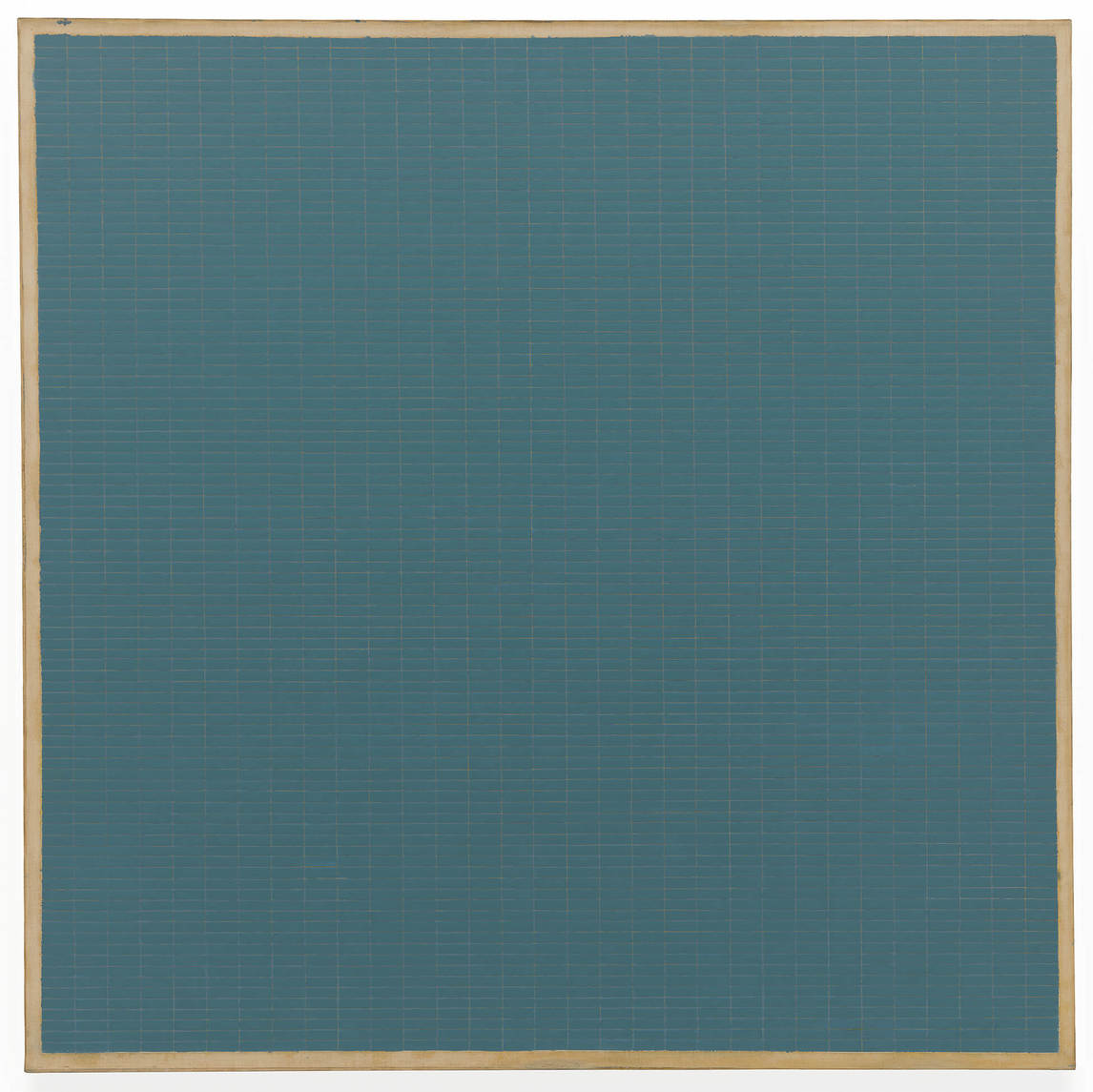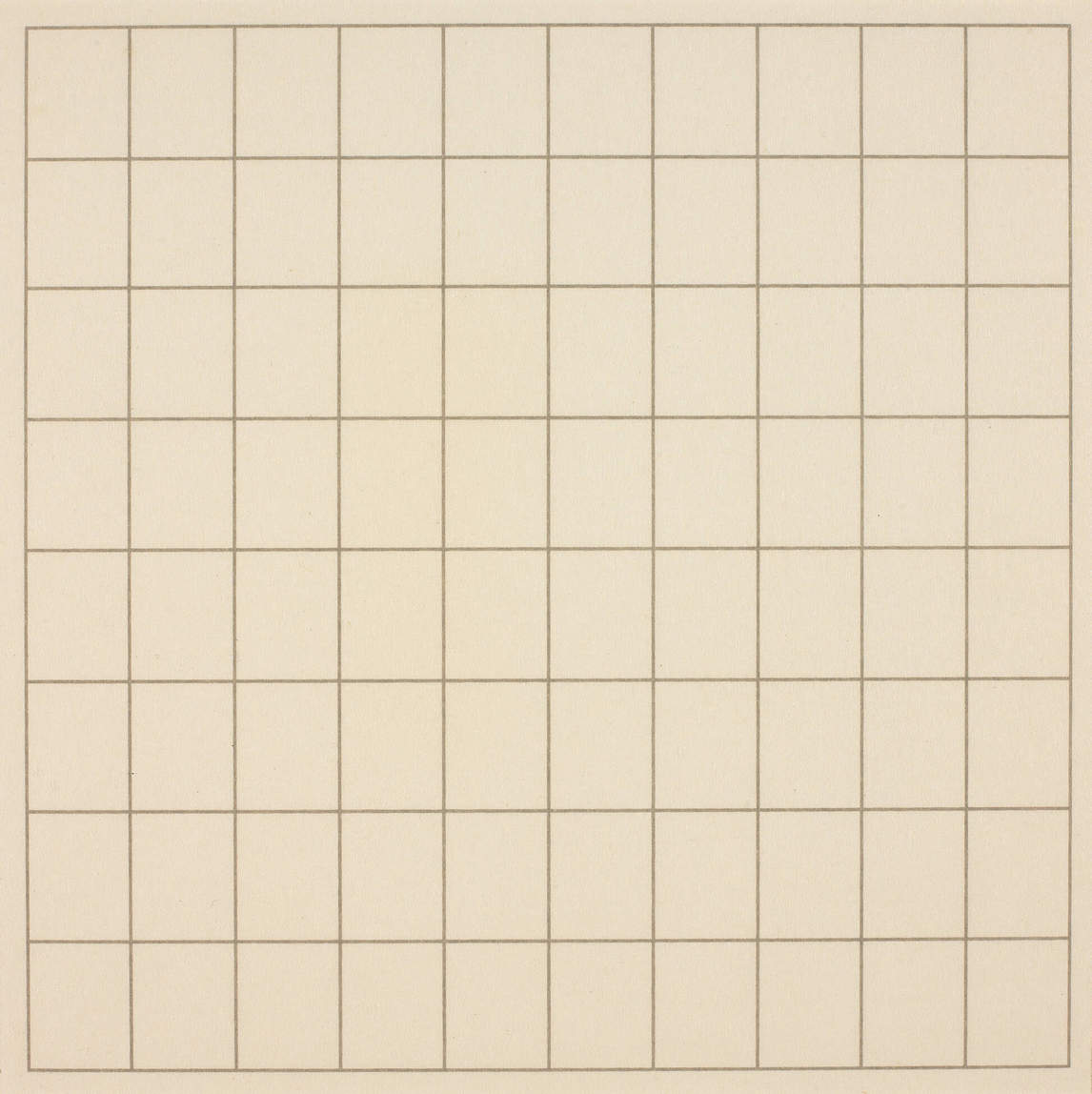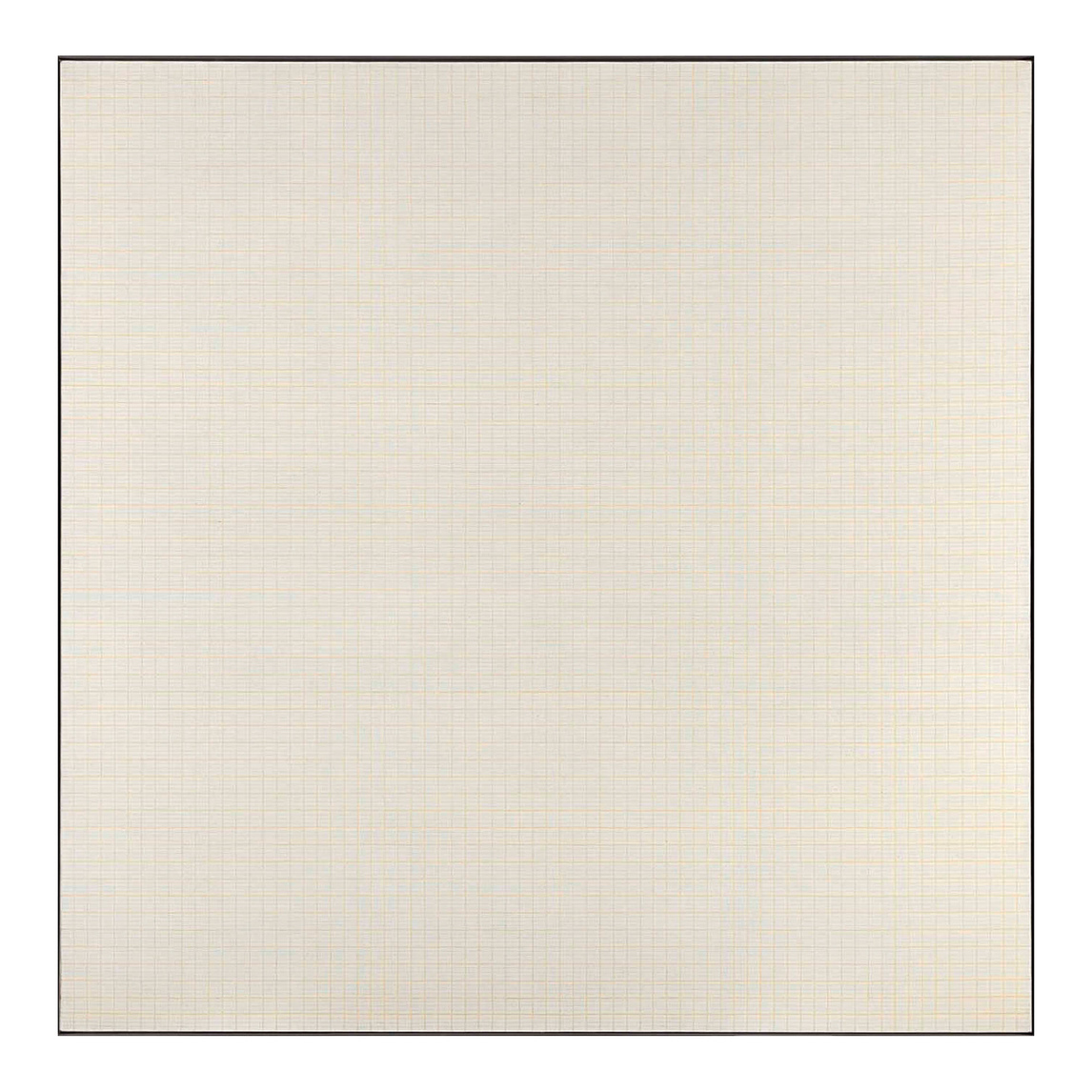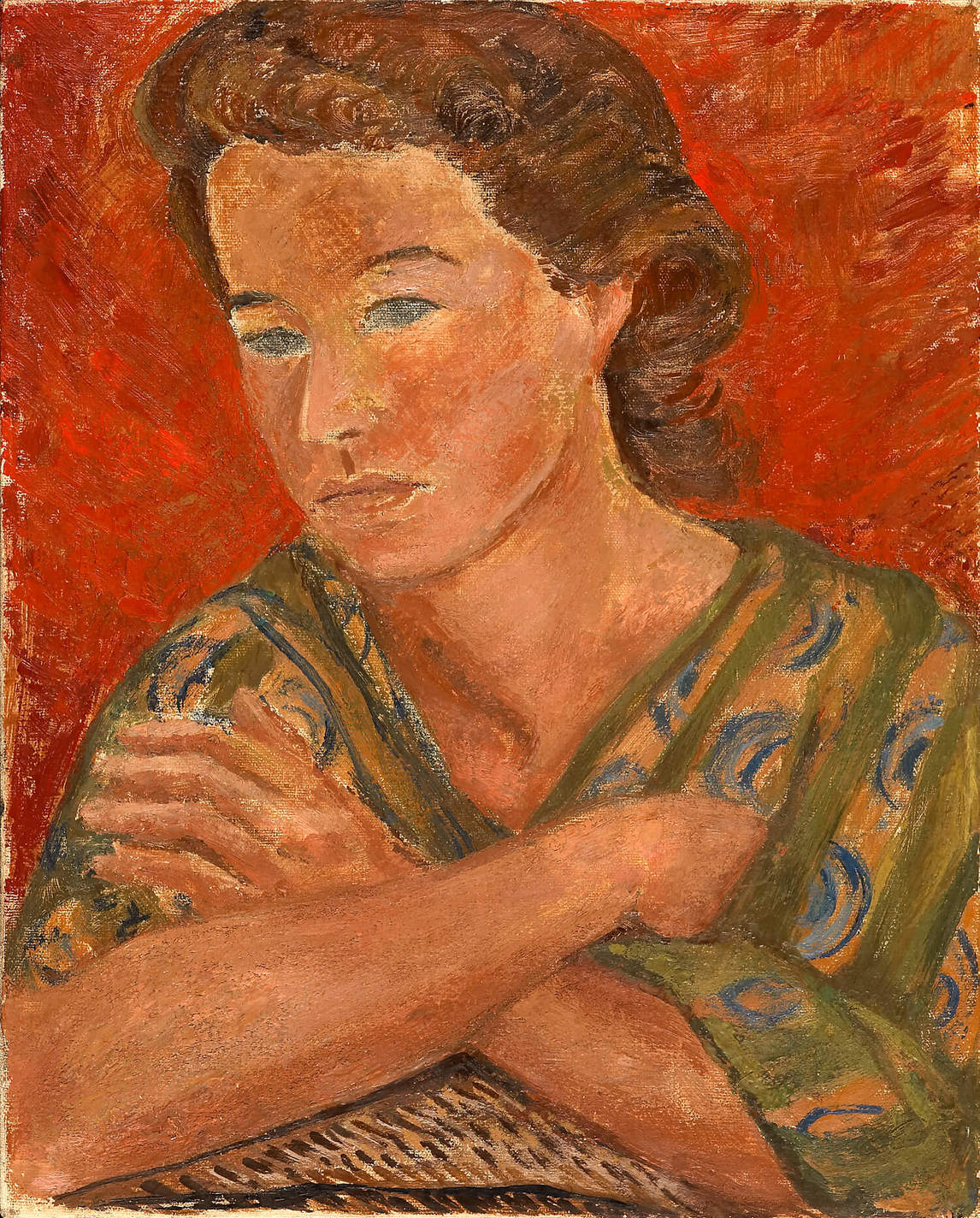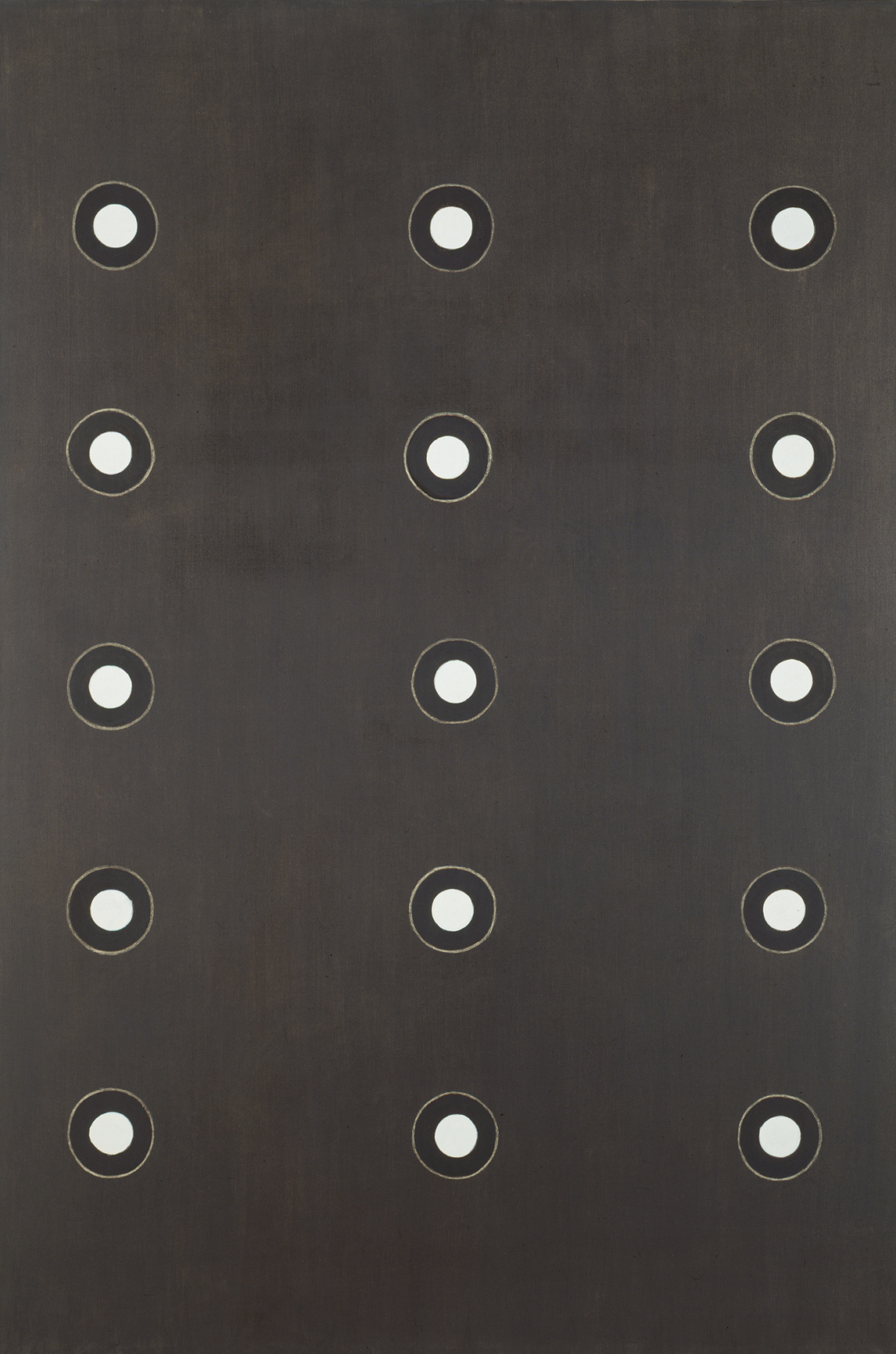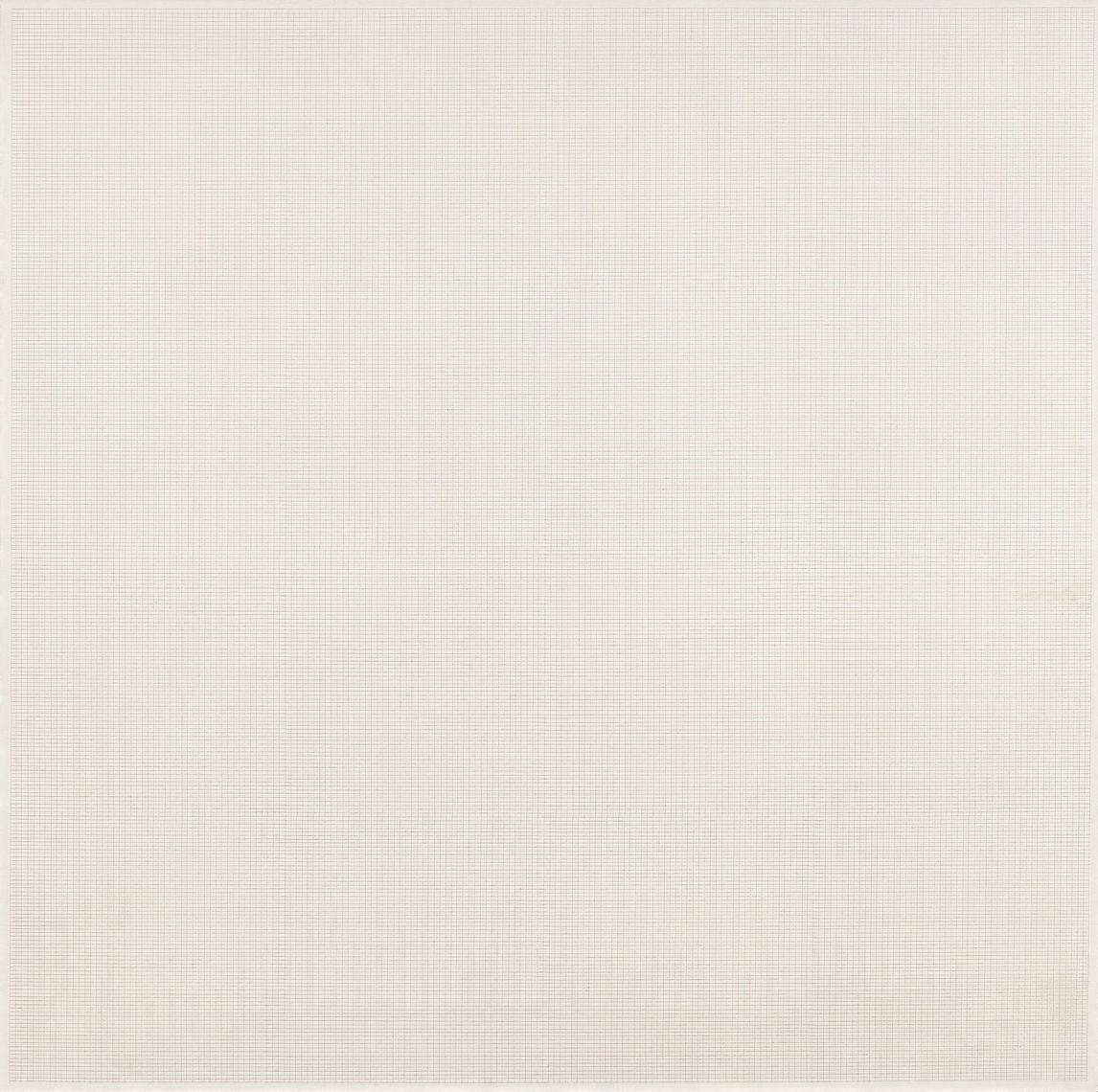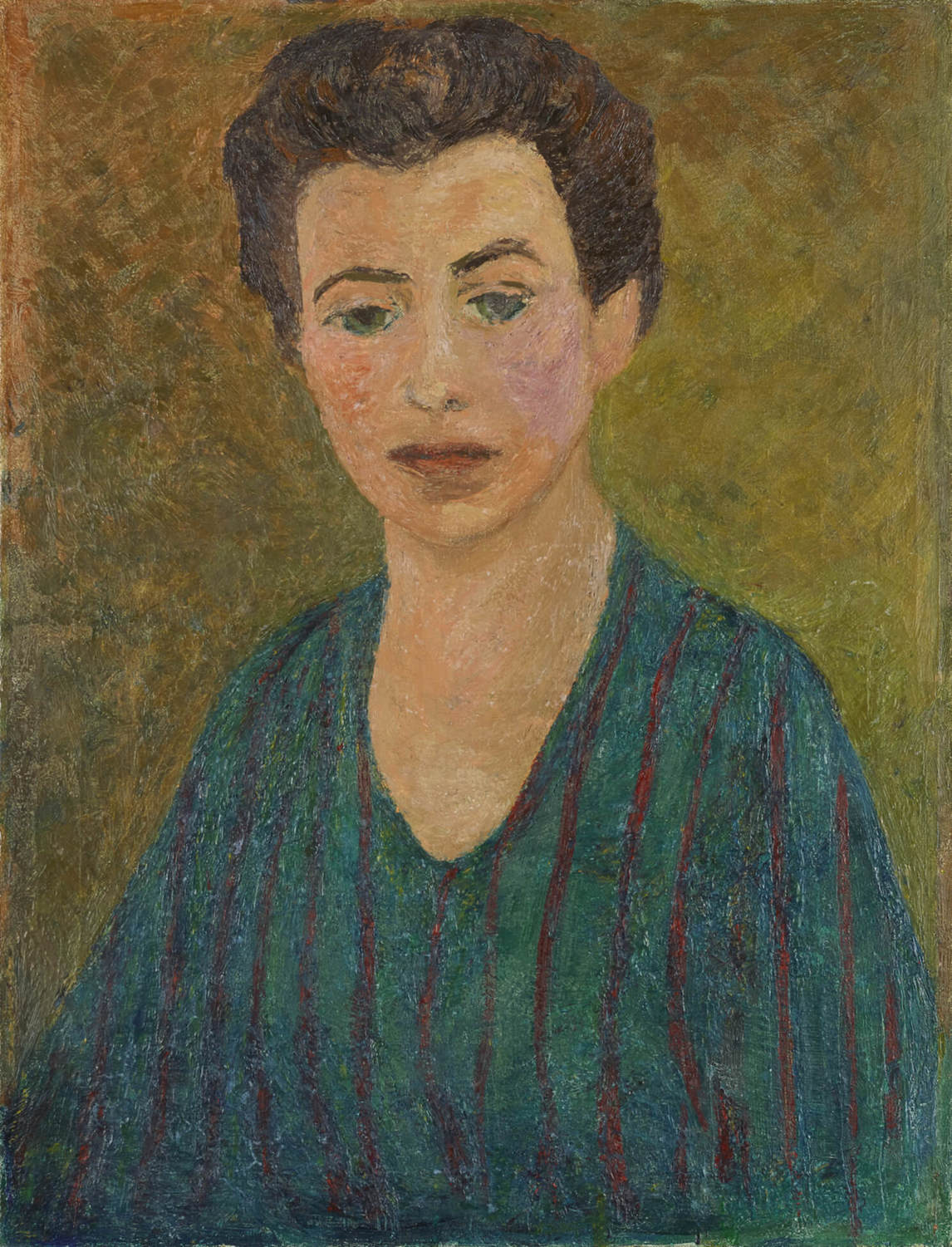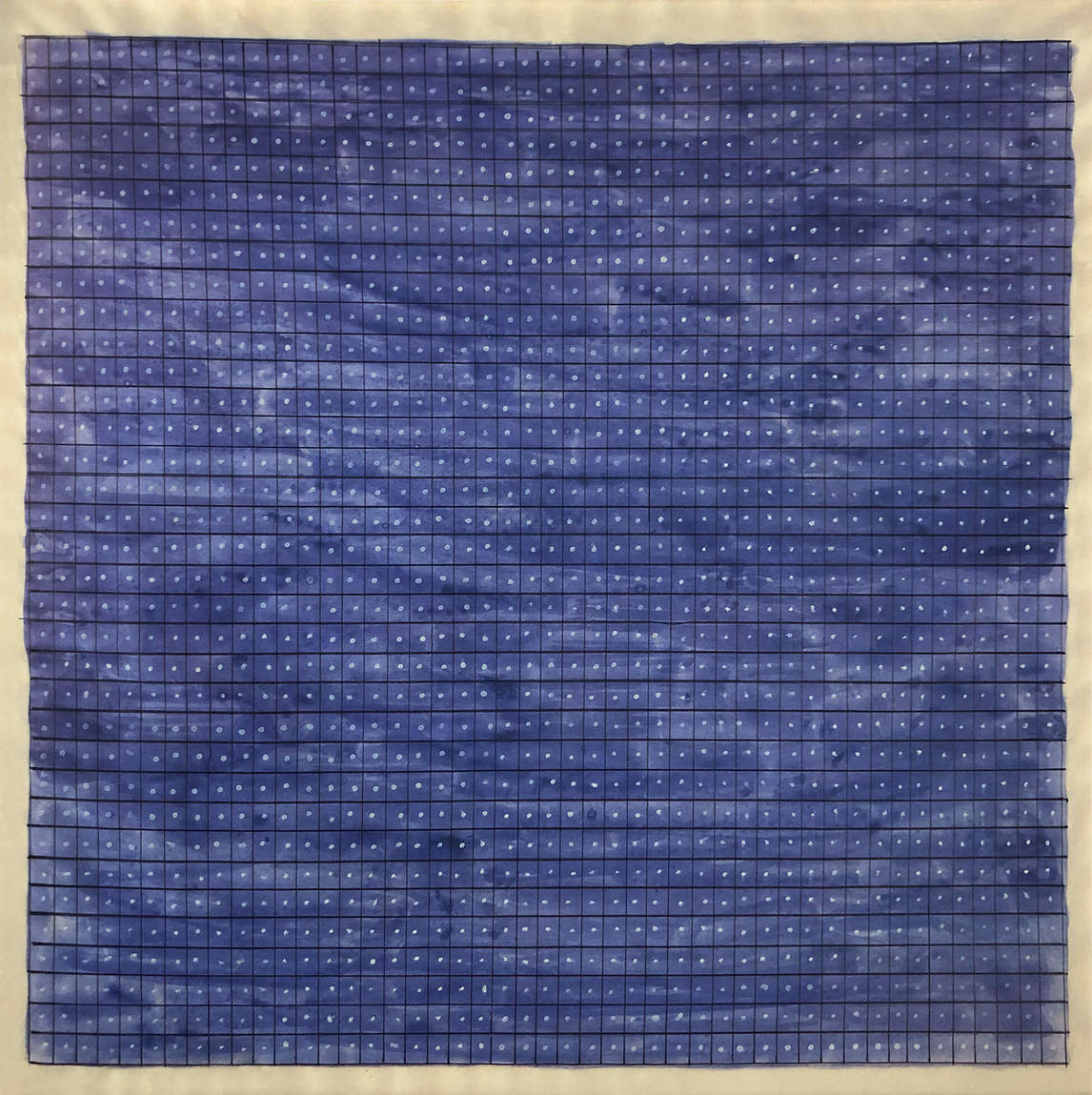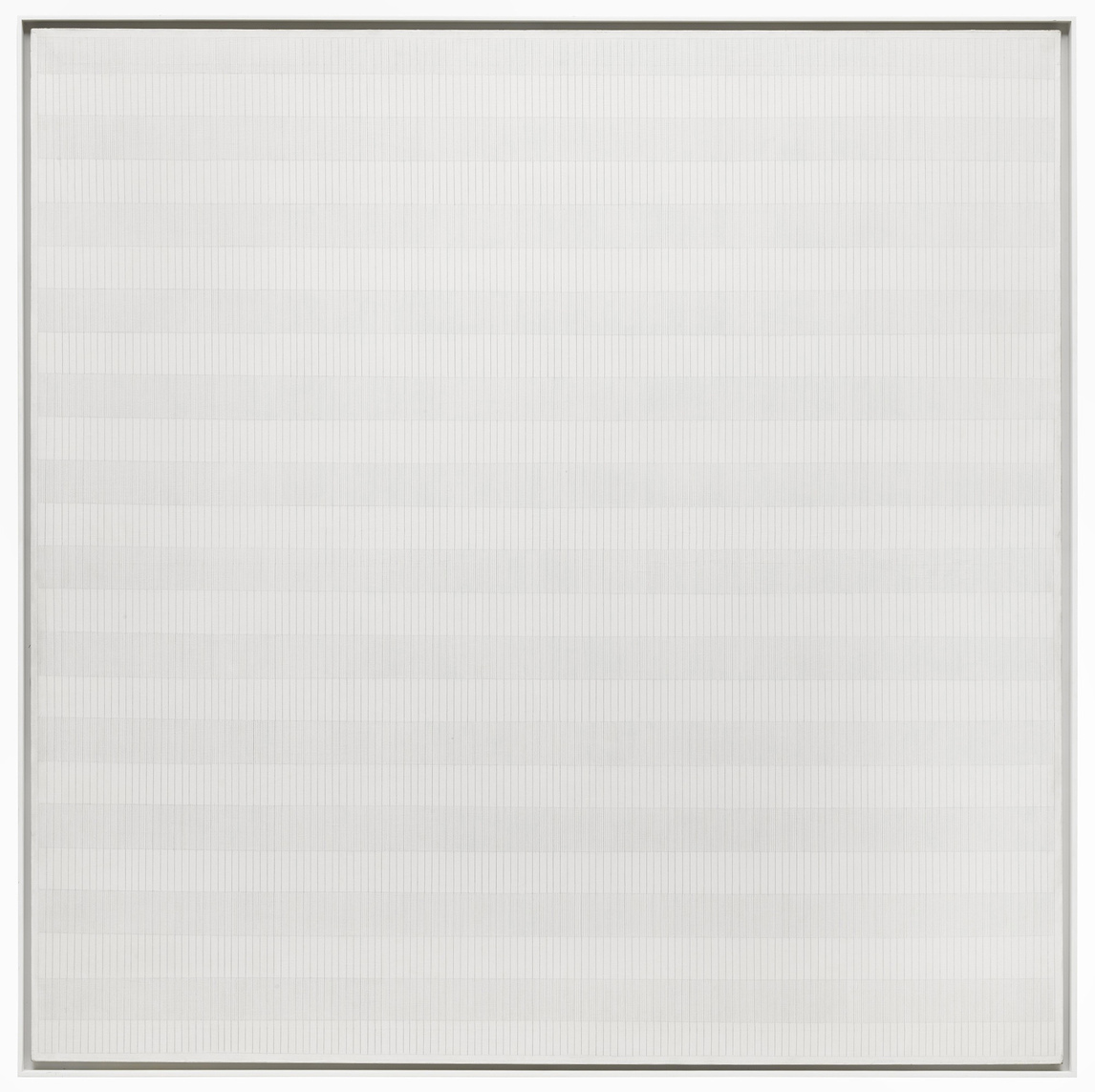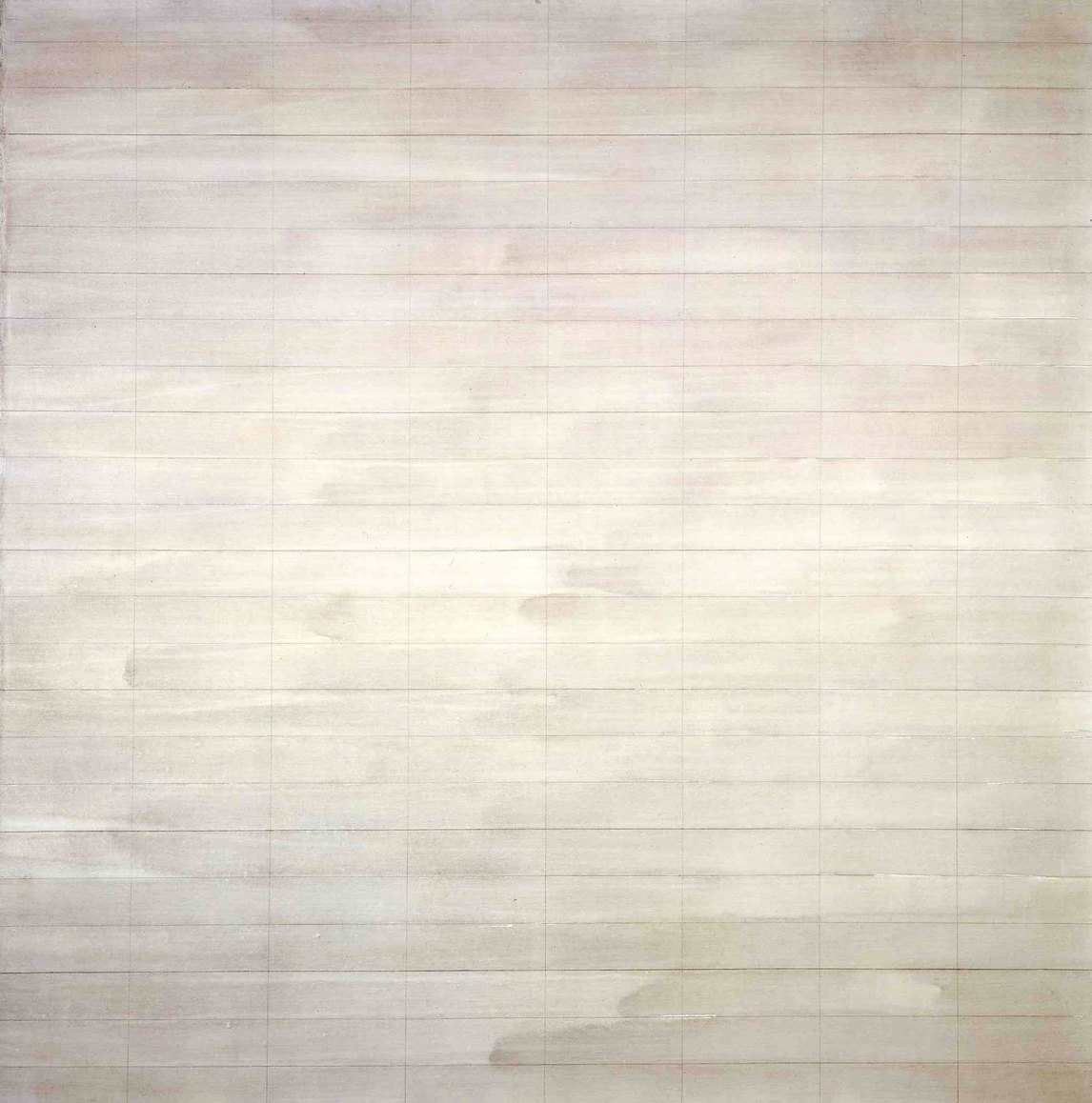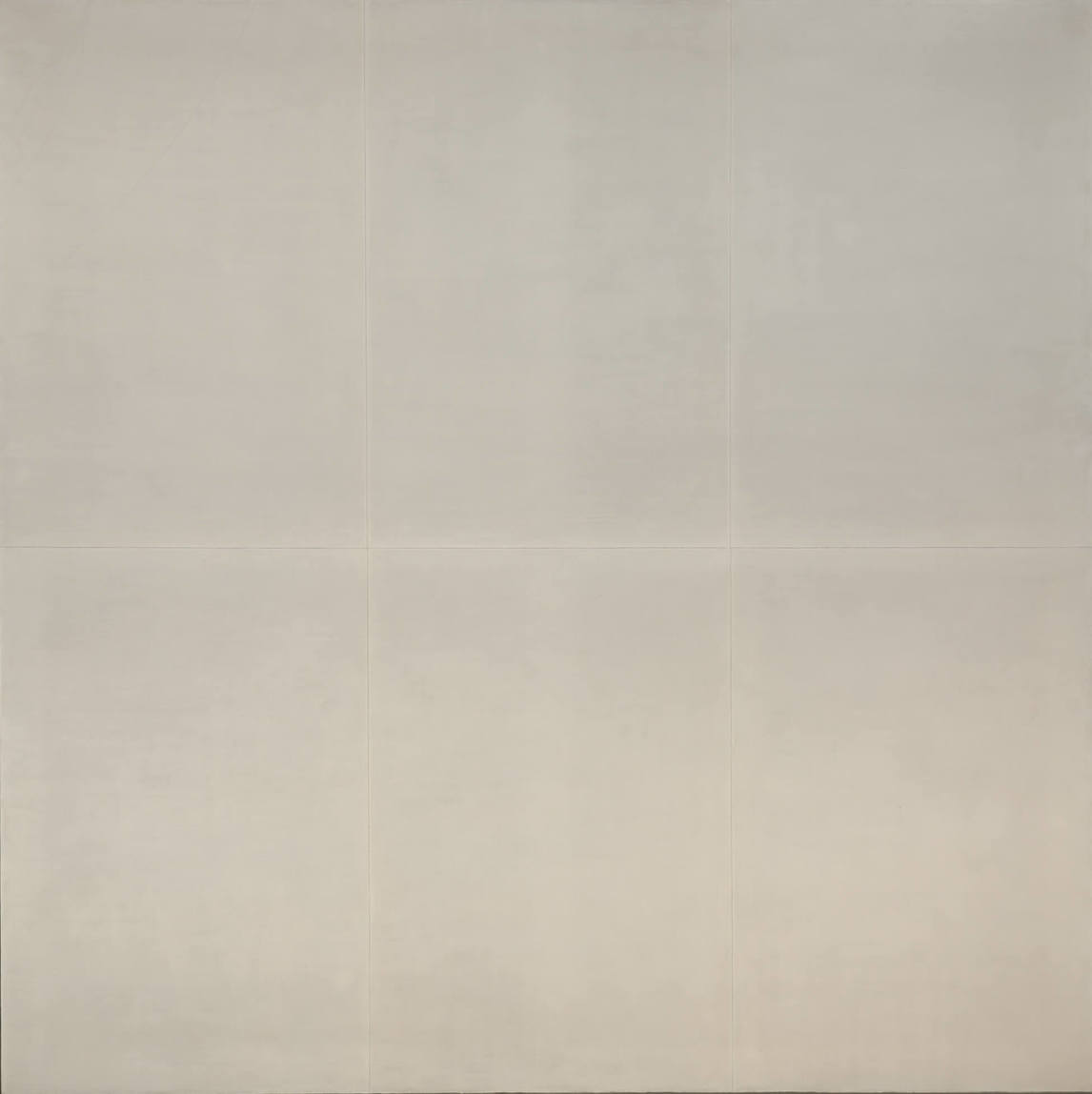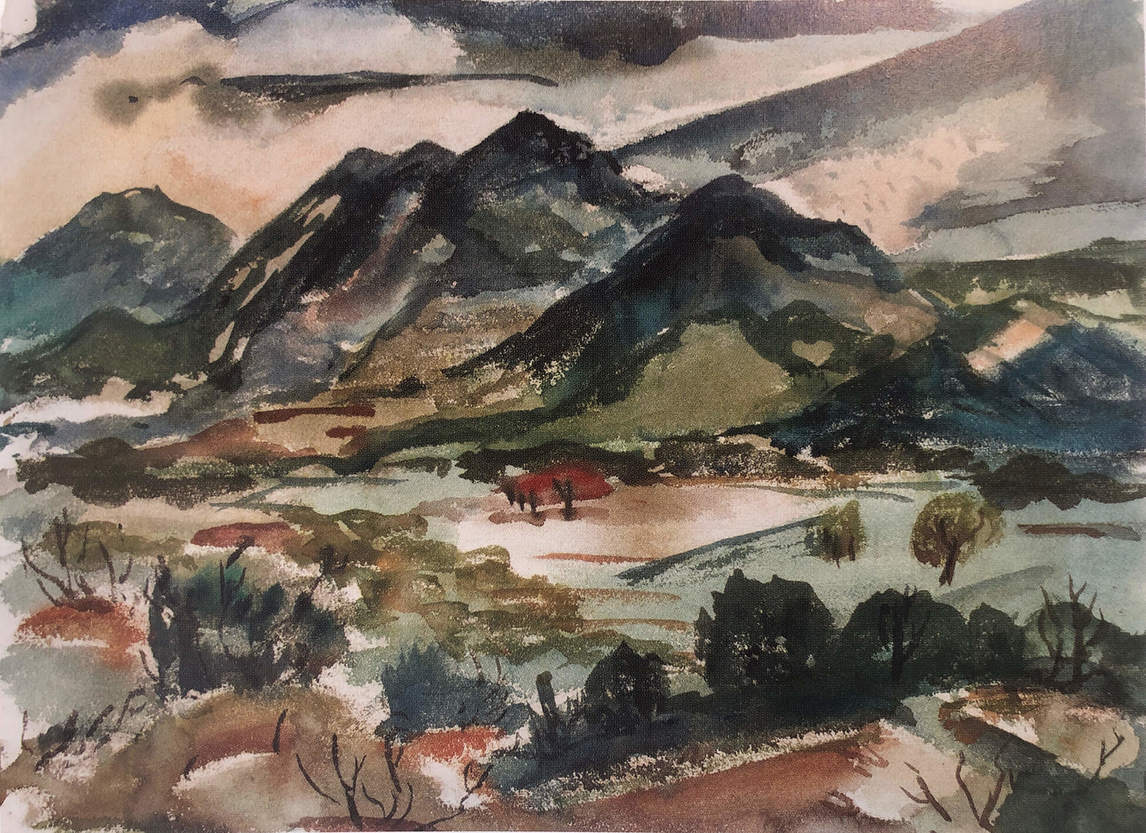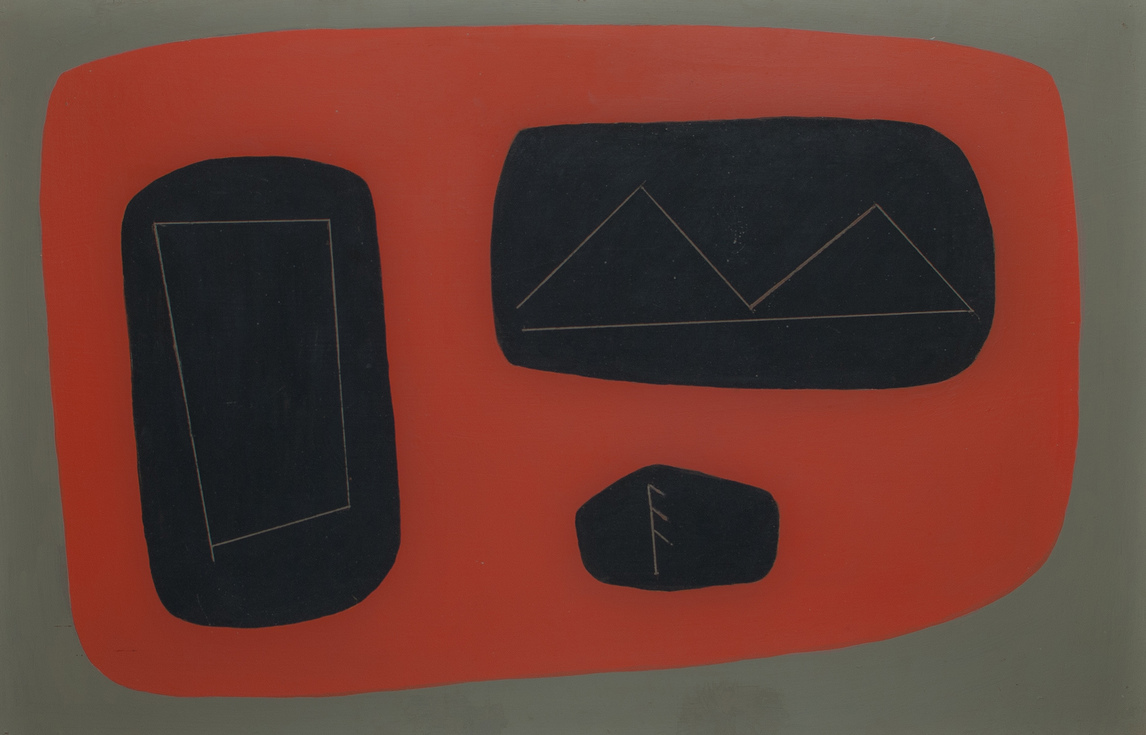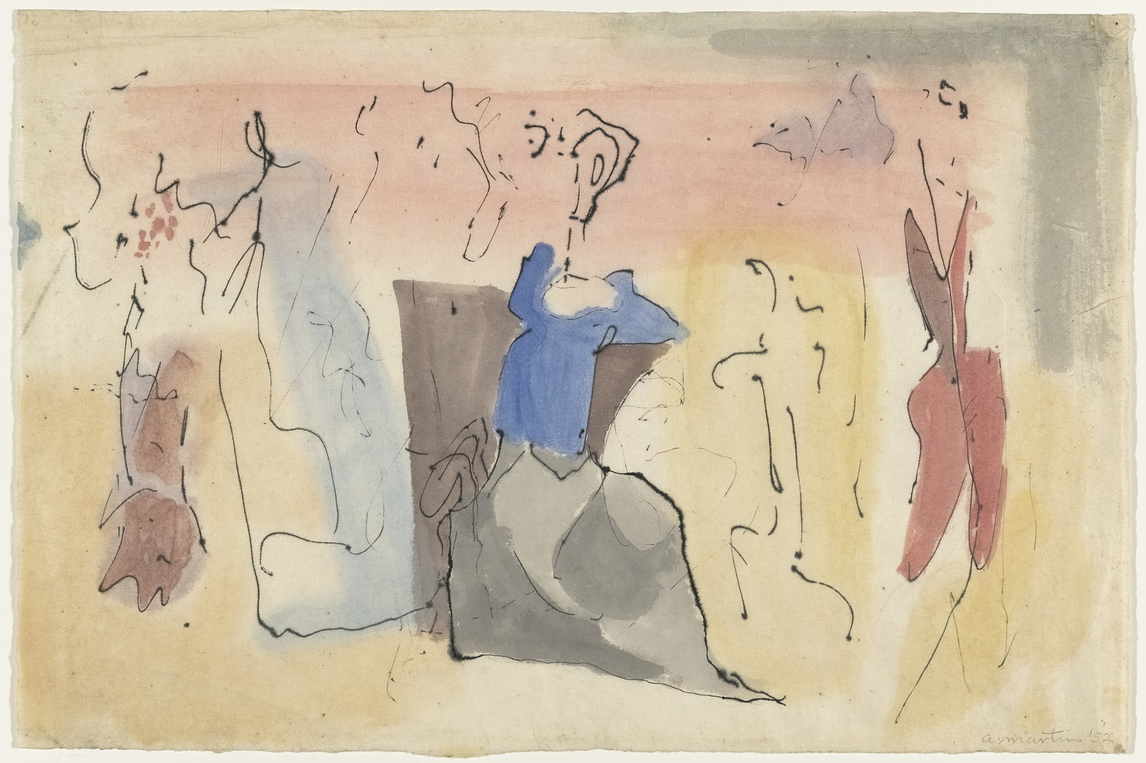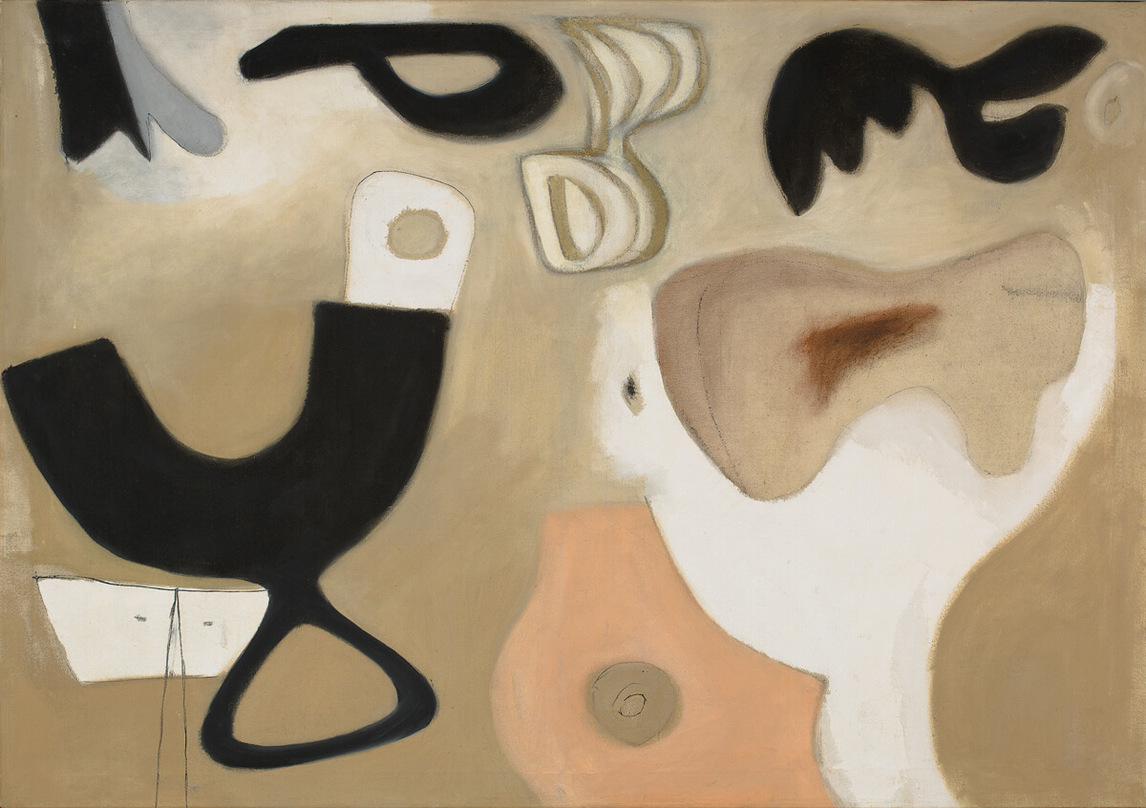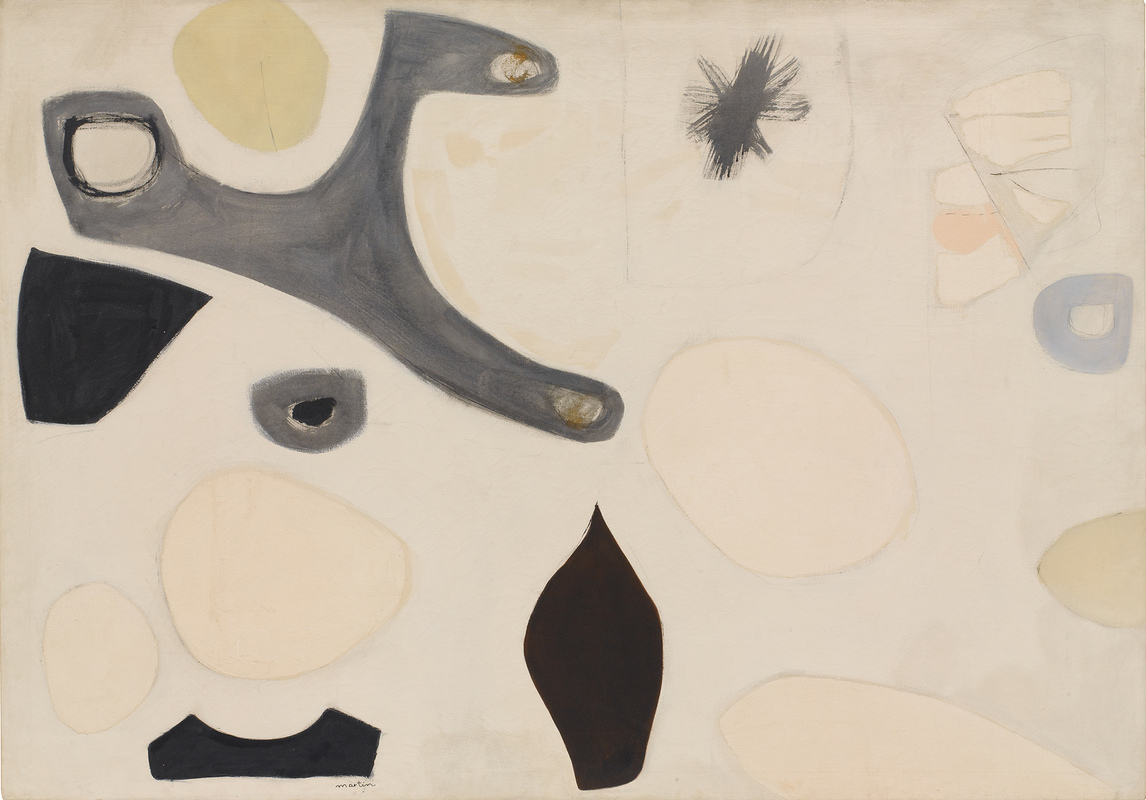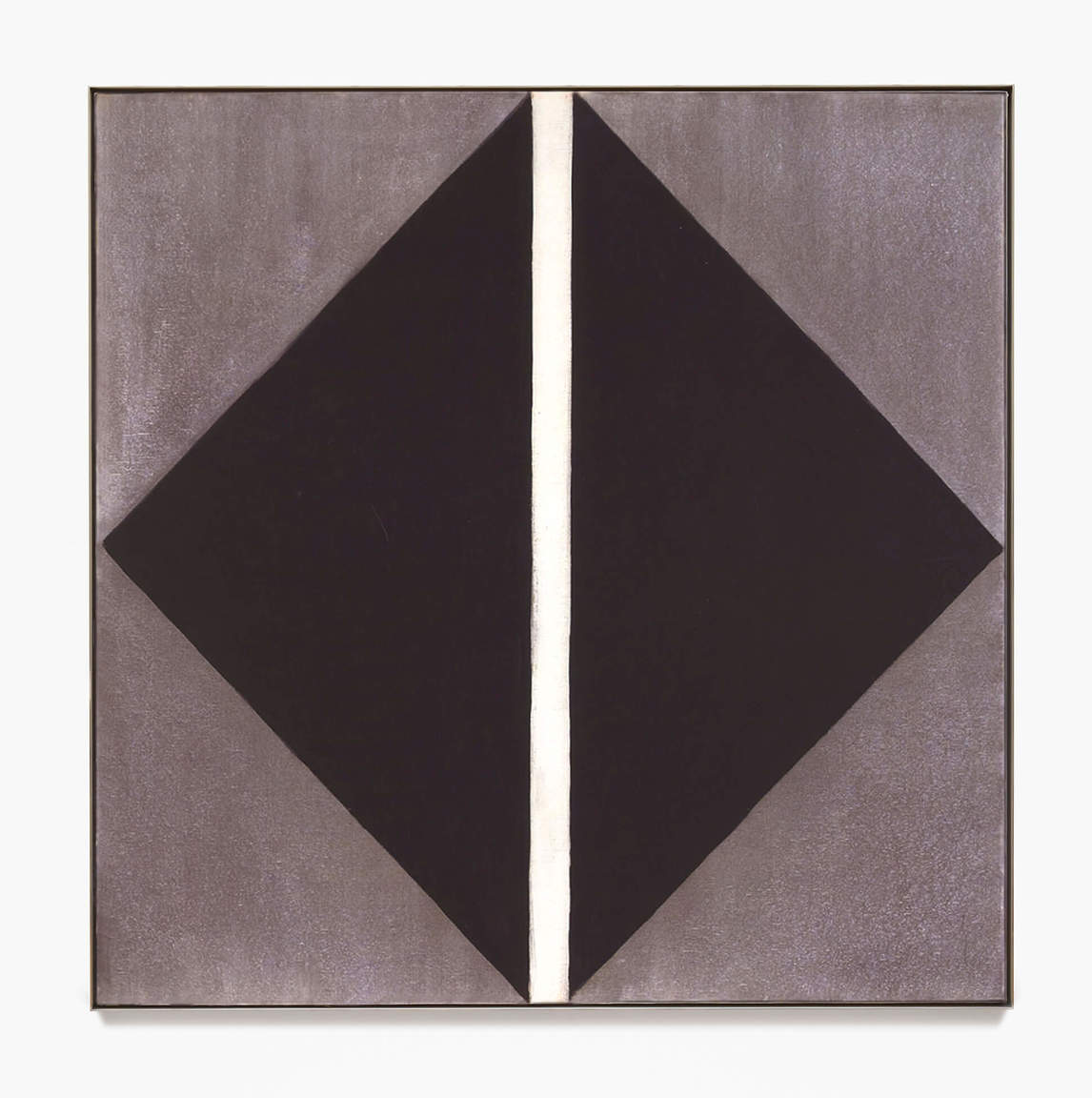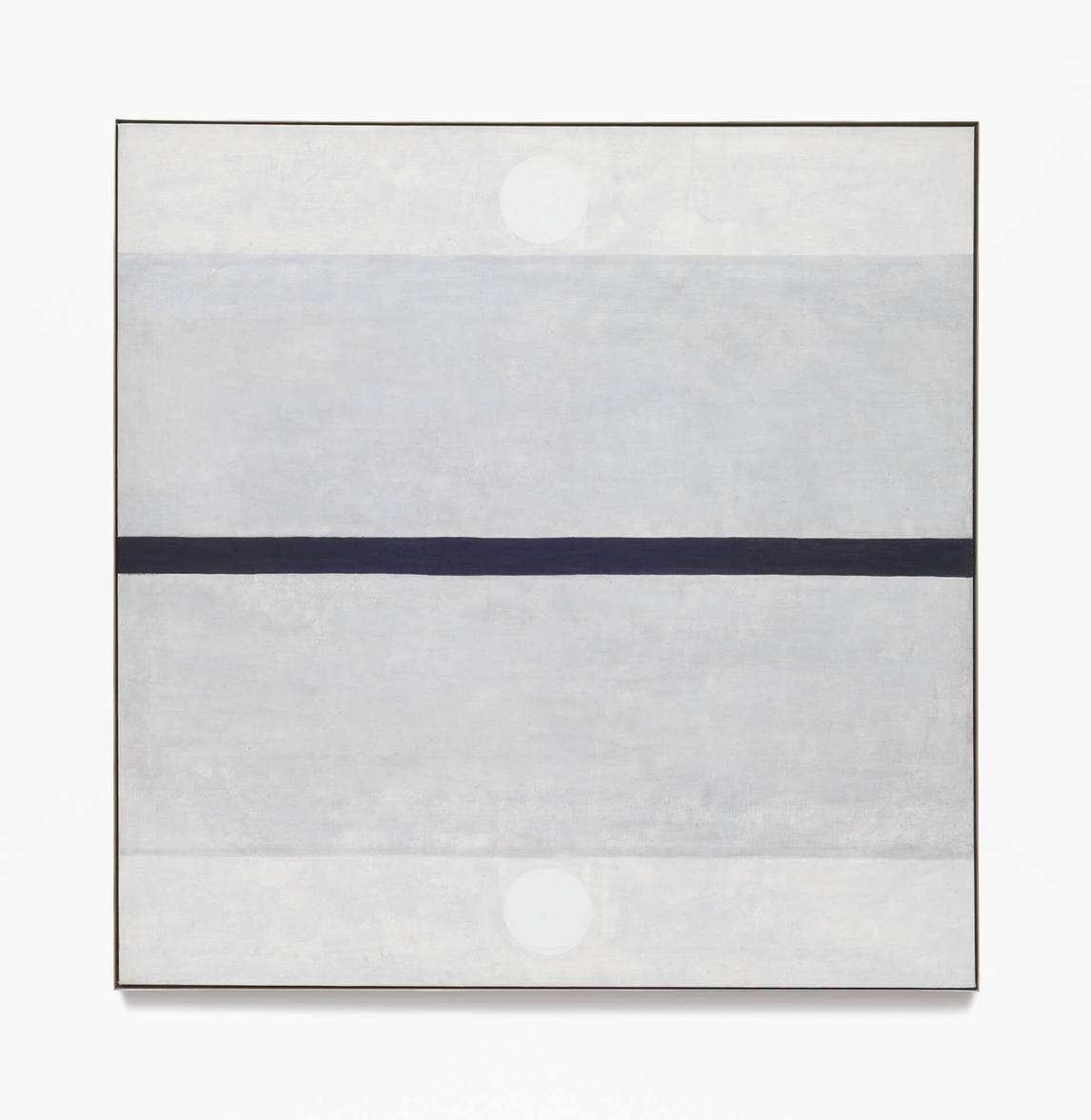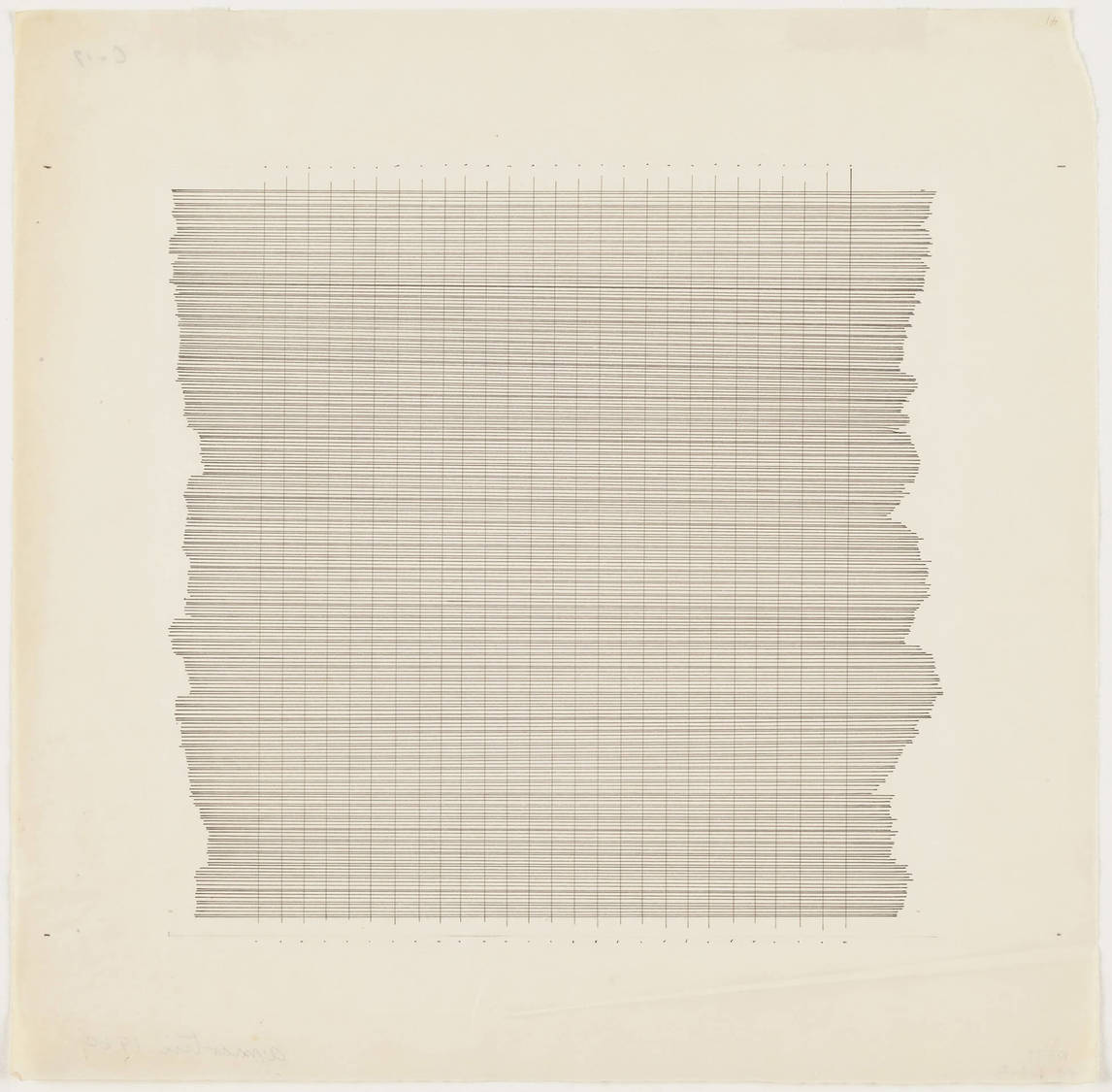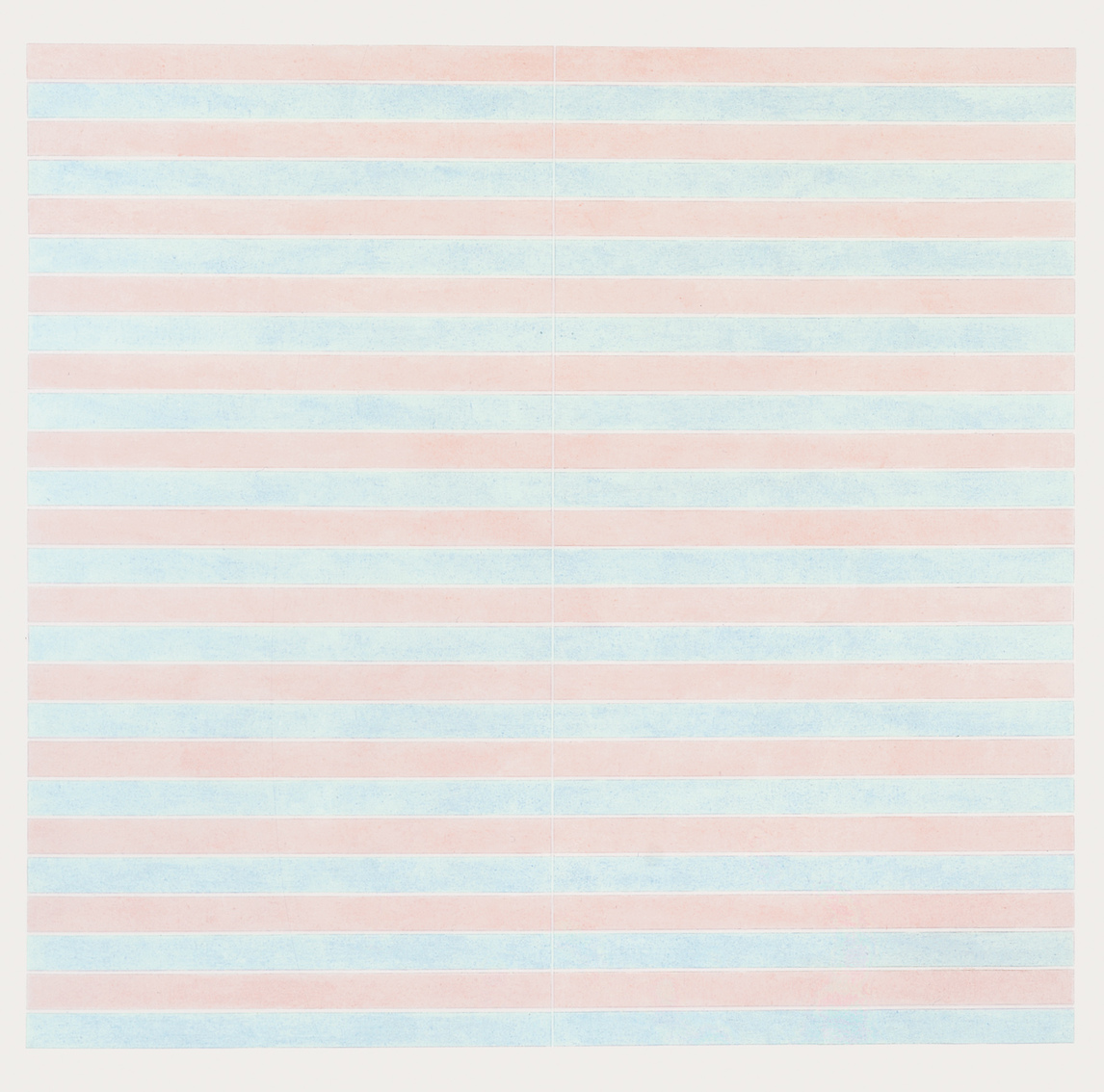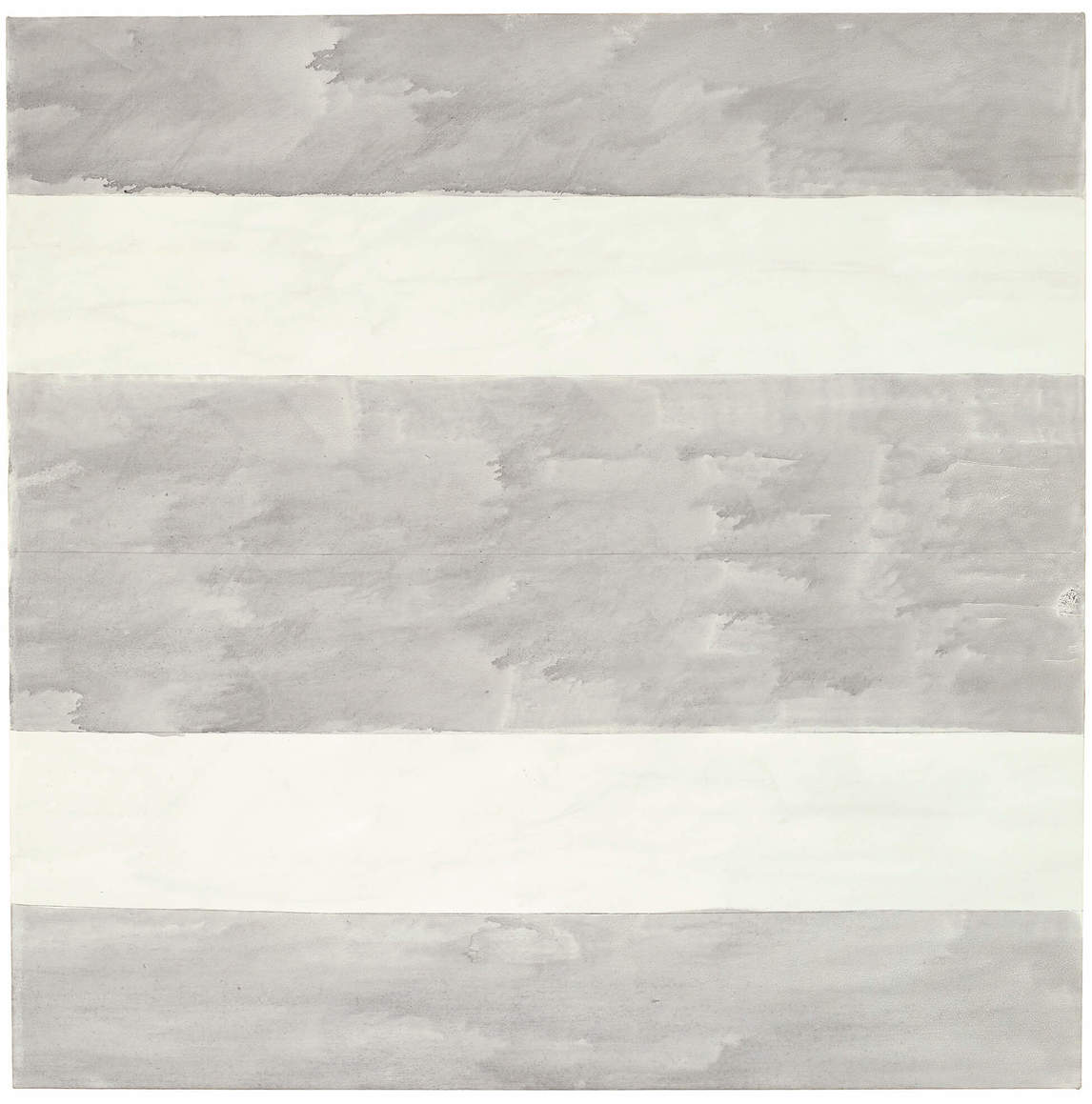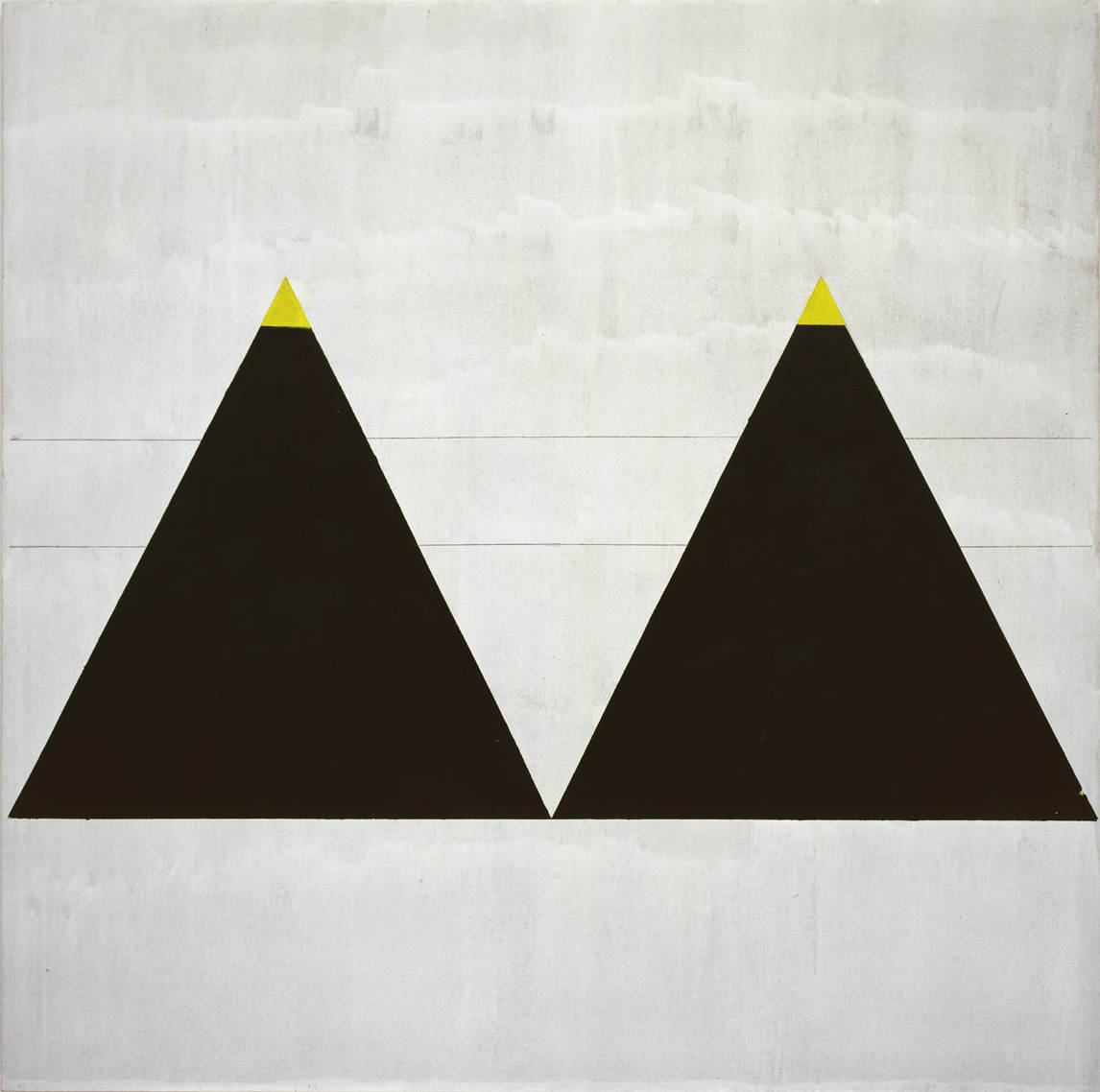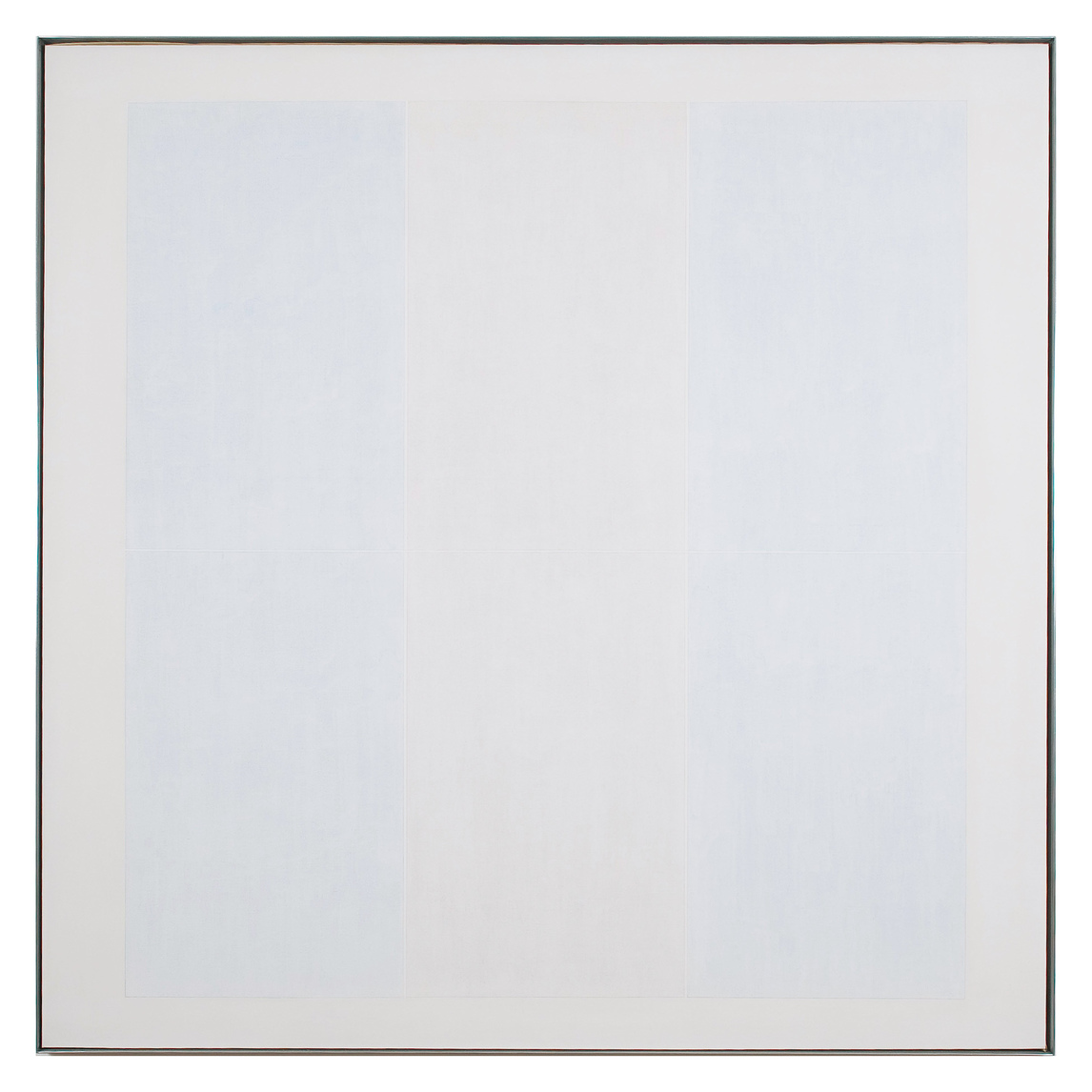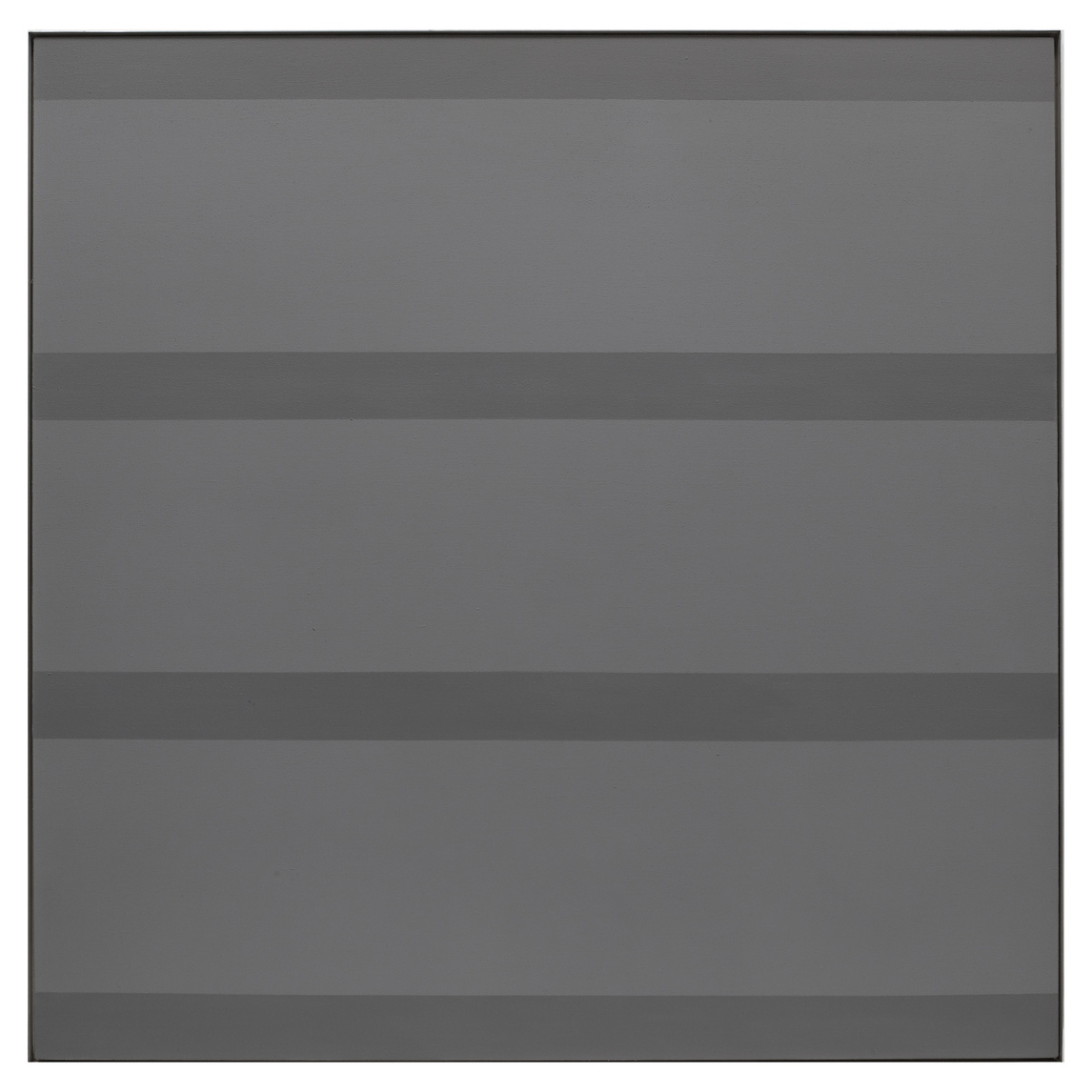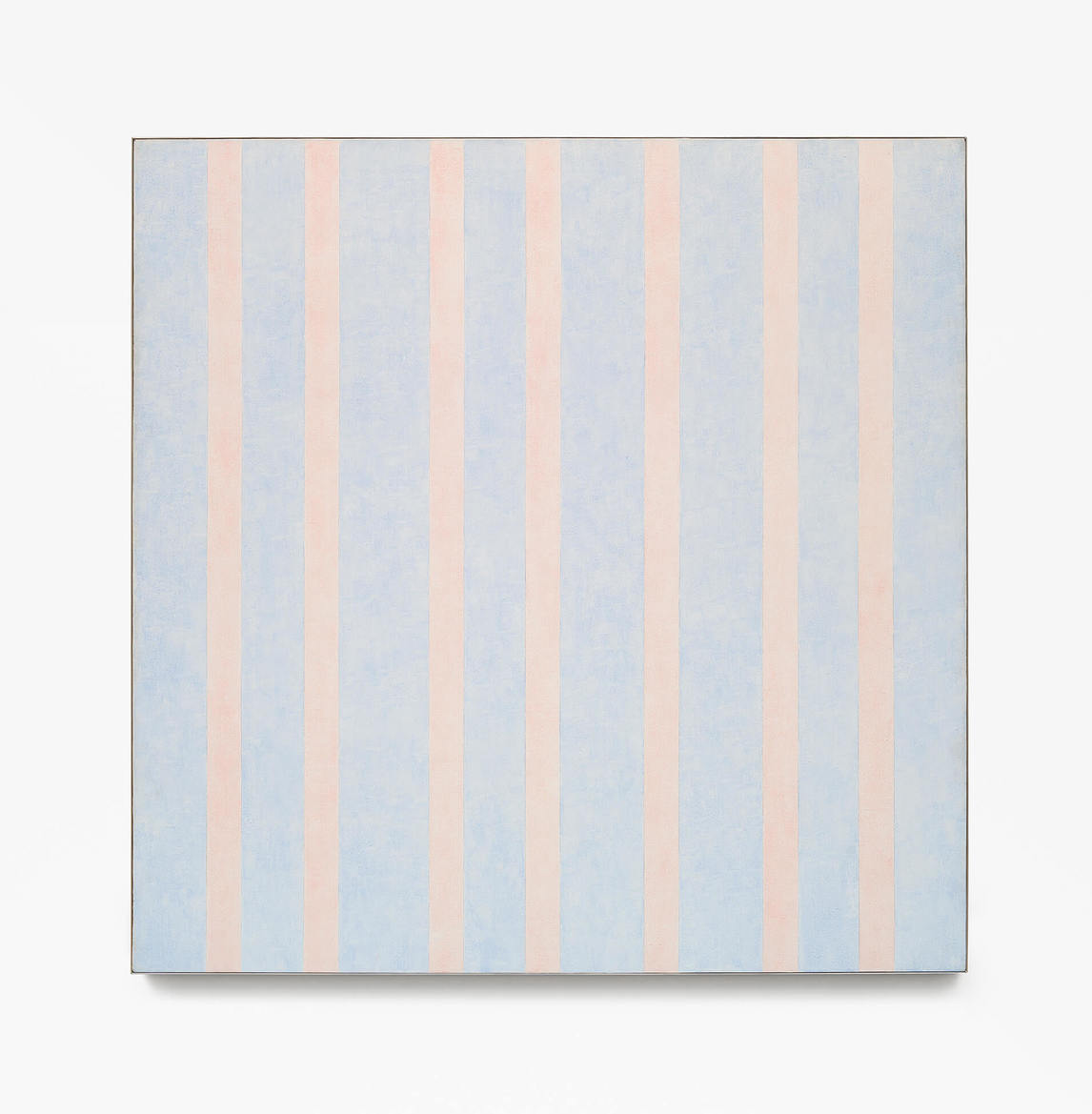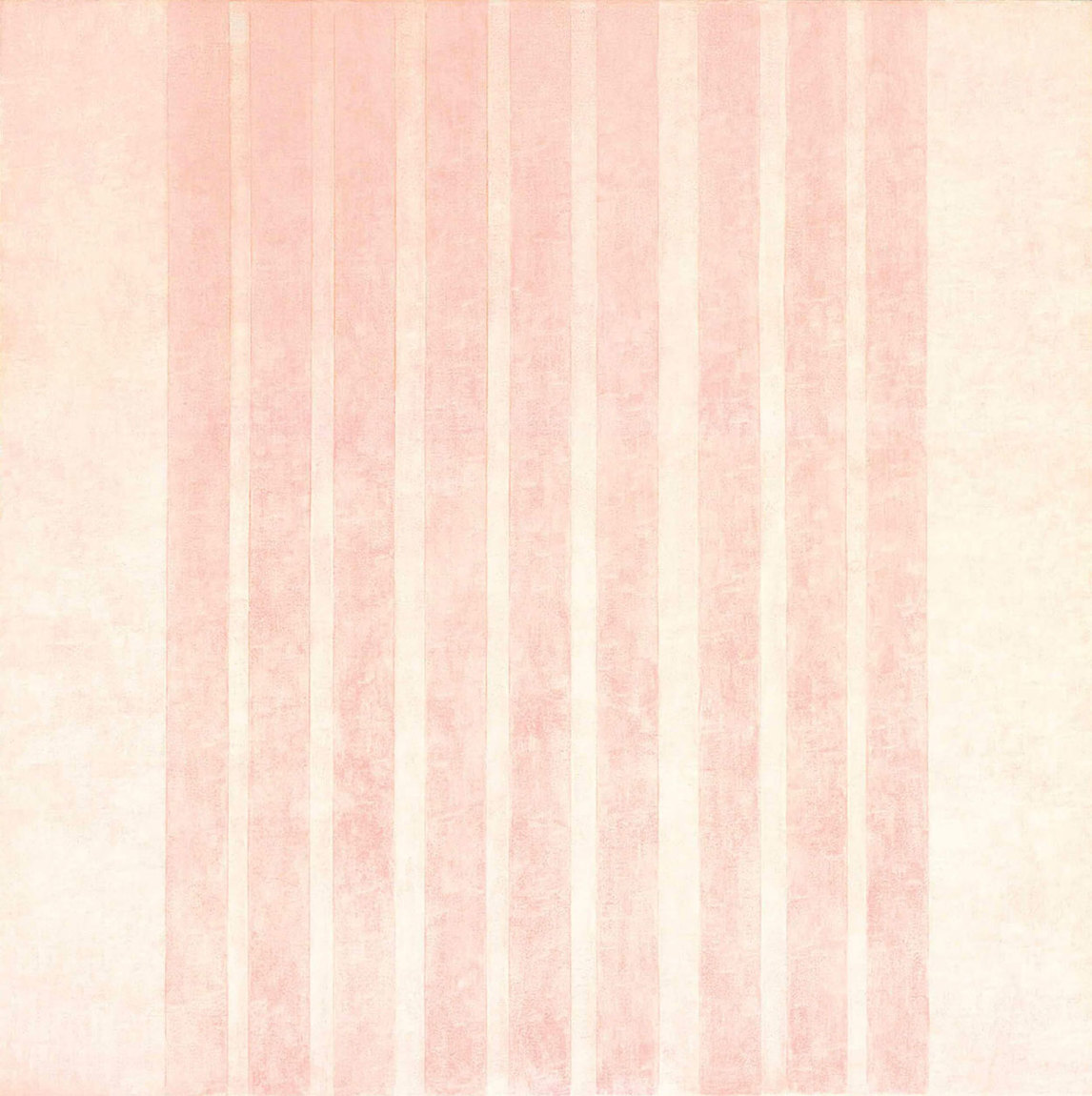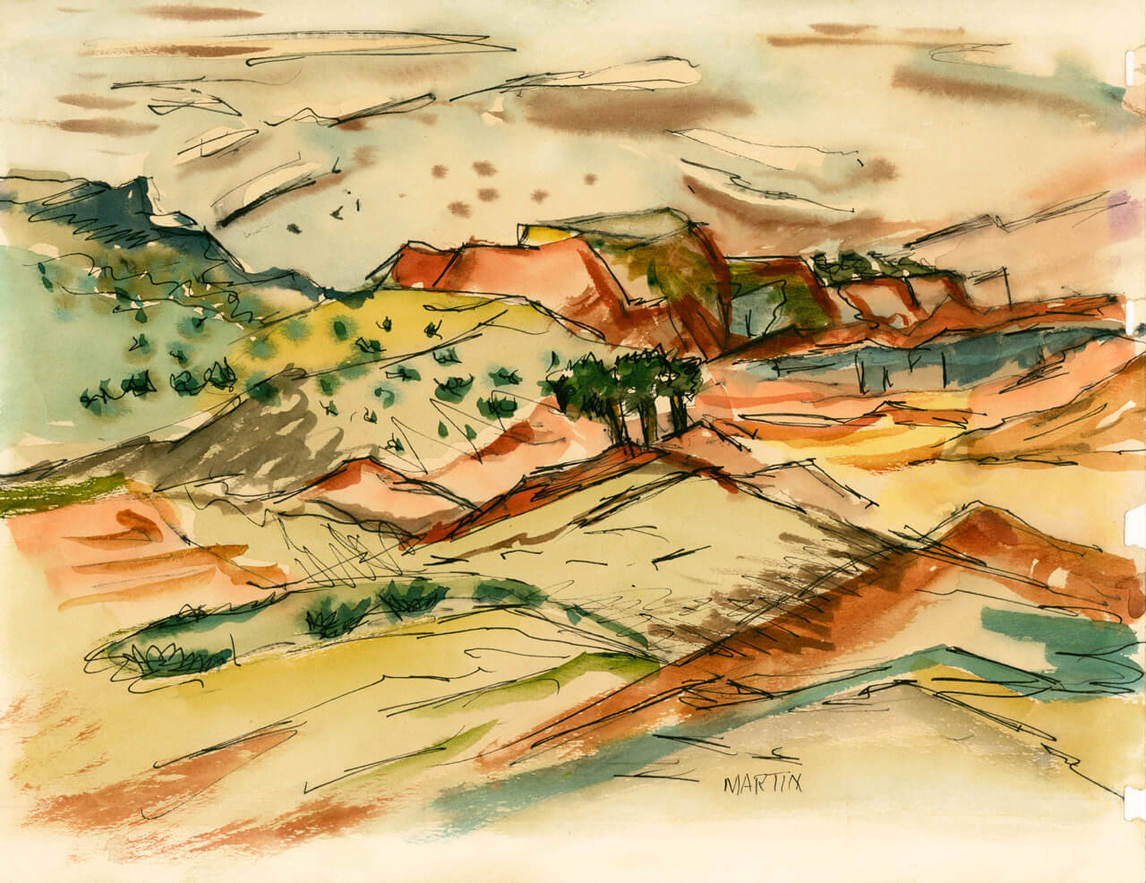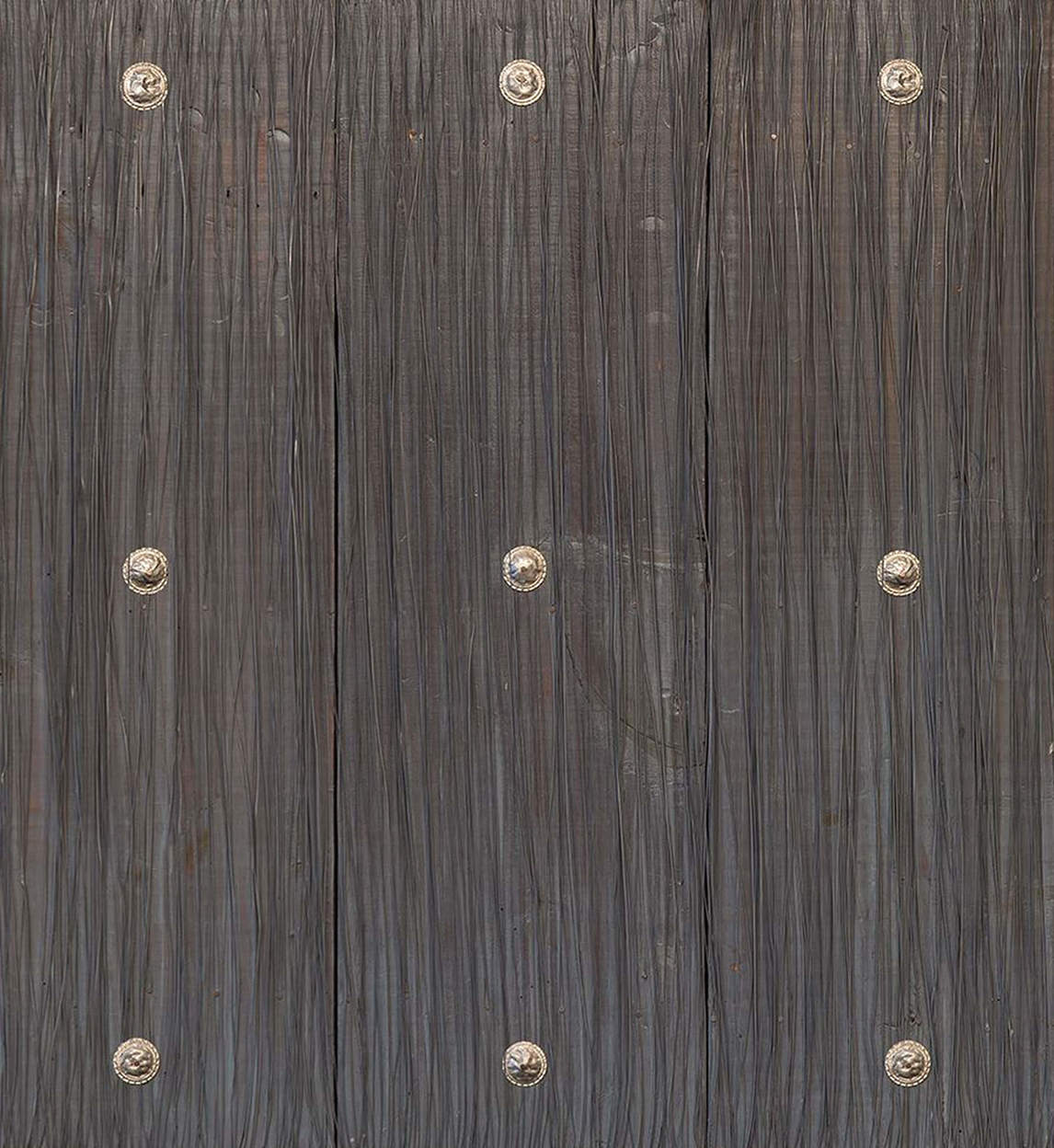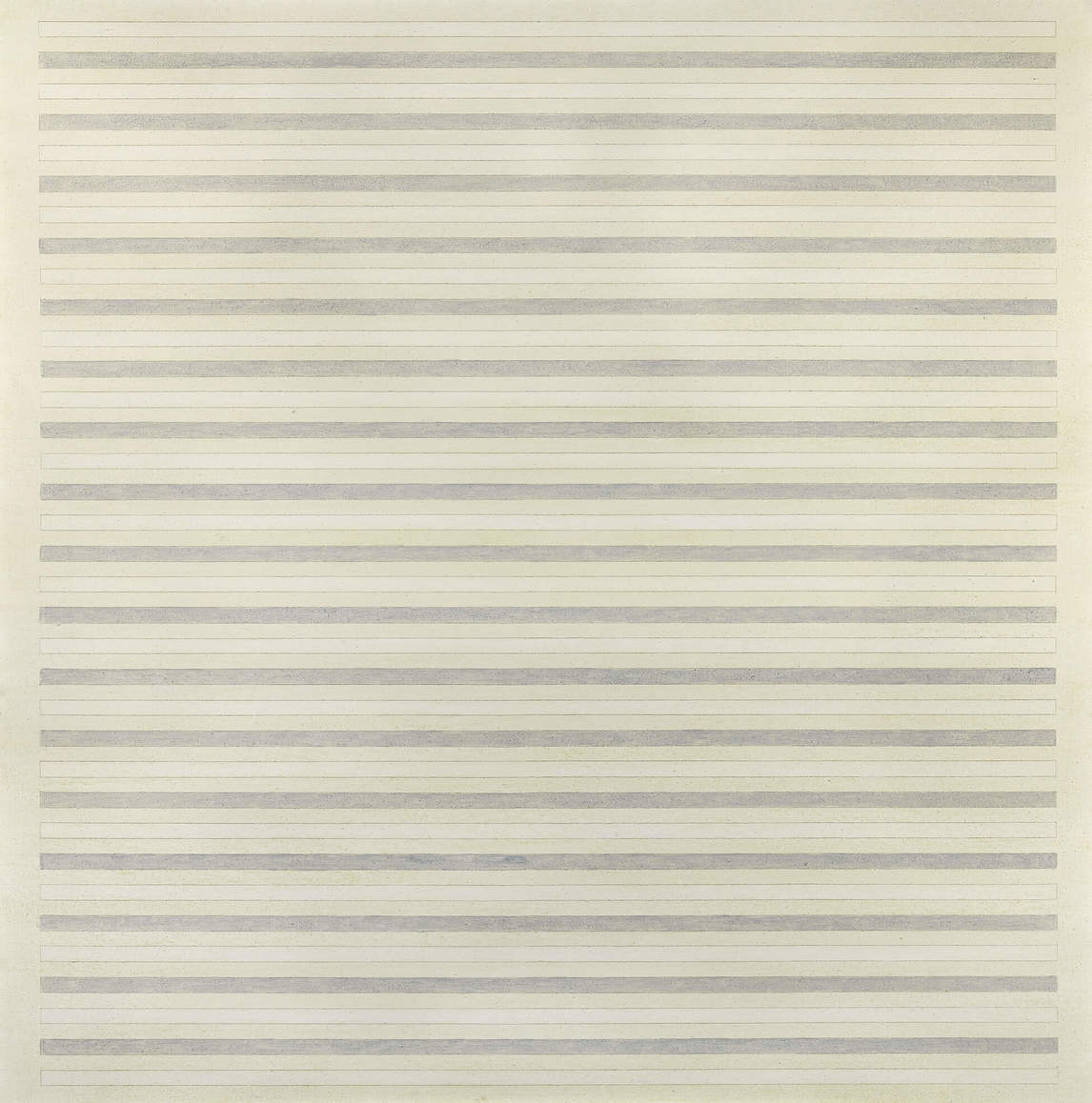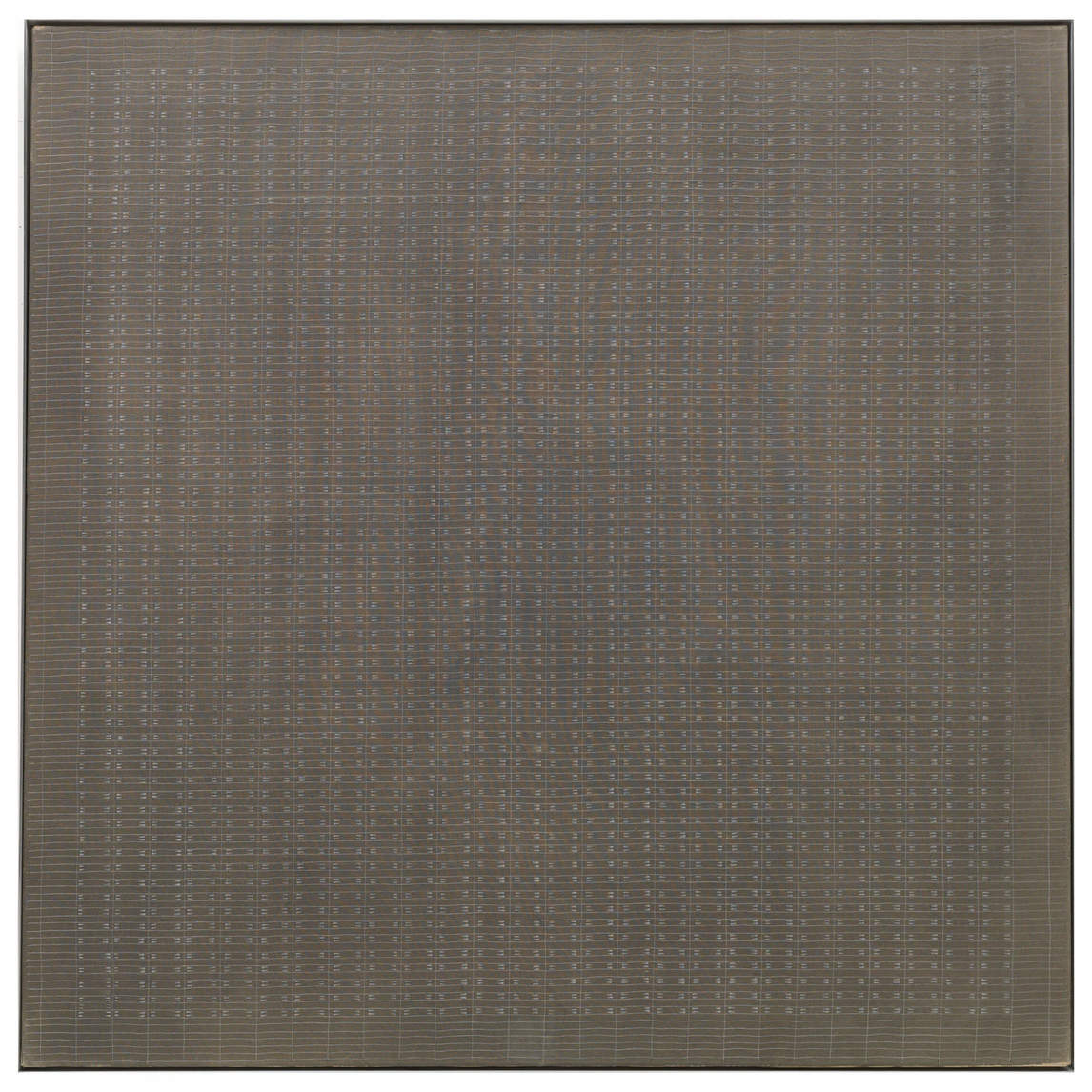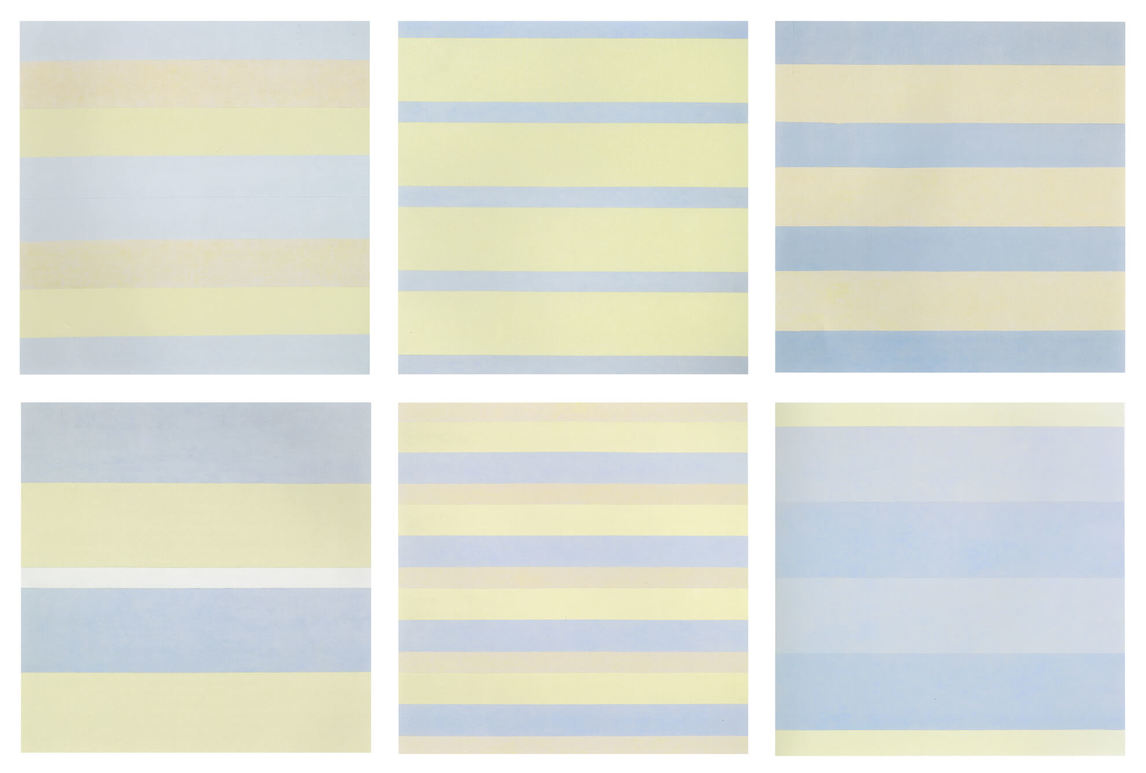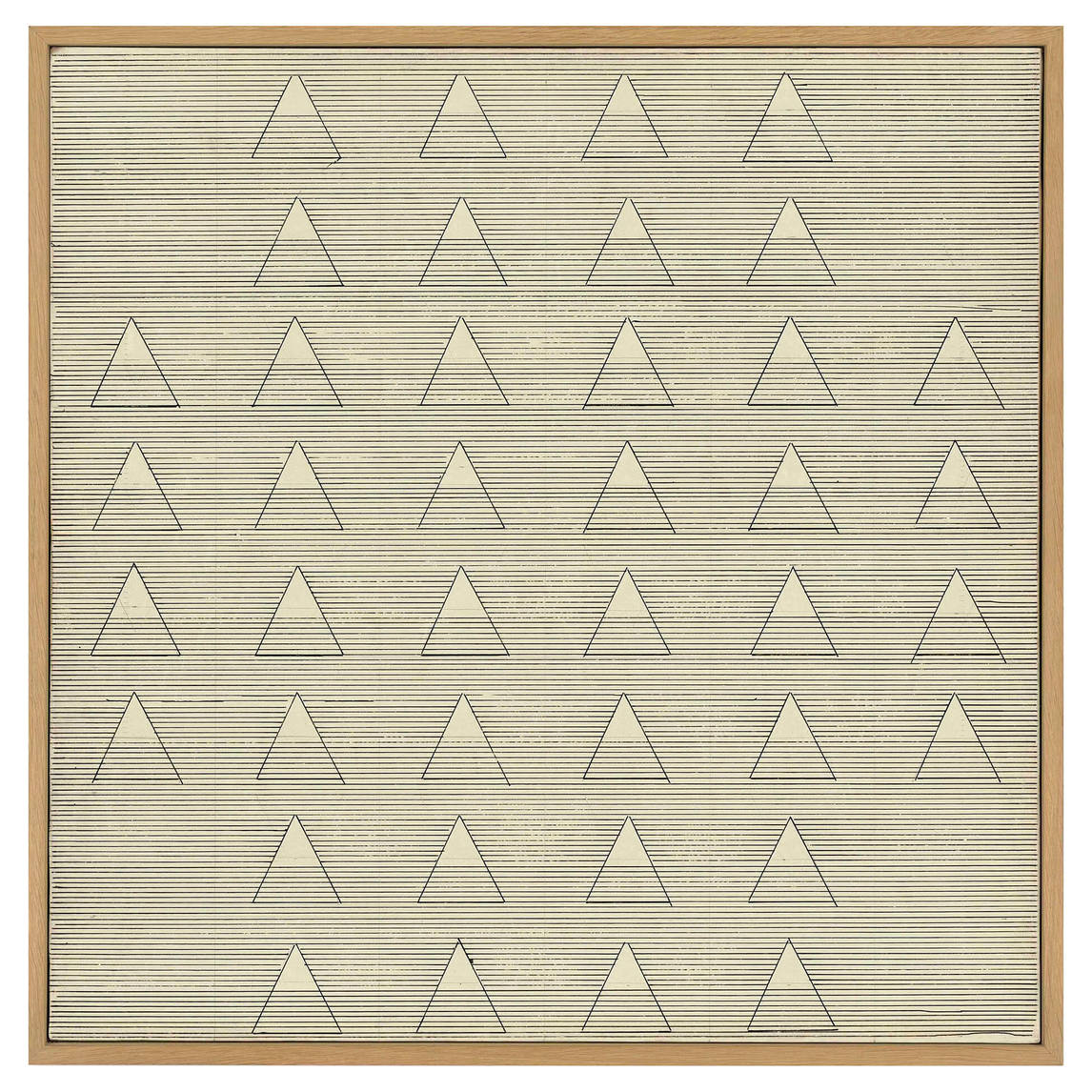 ---
Credits for Photographs and Works by Other Artists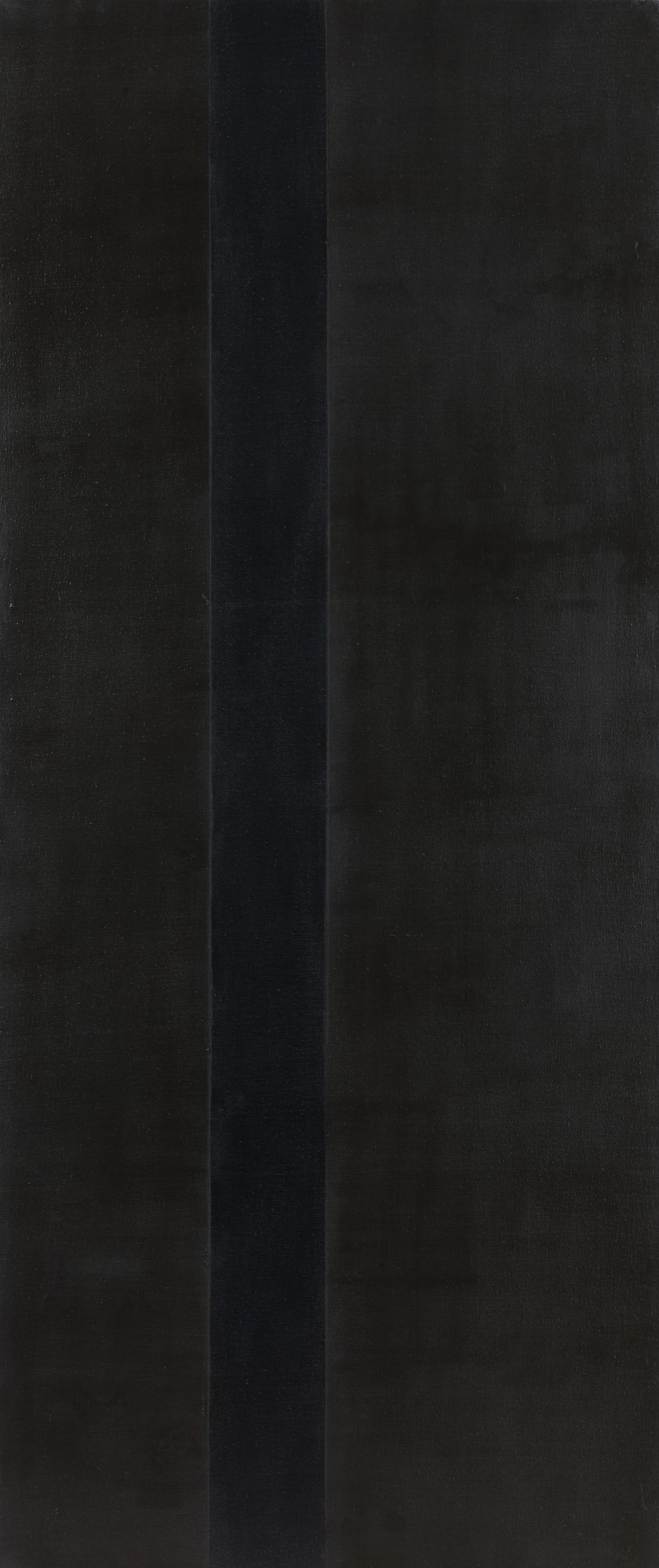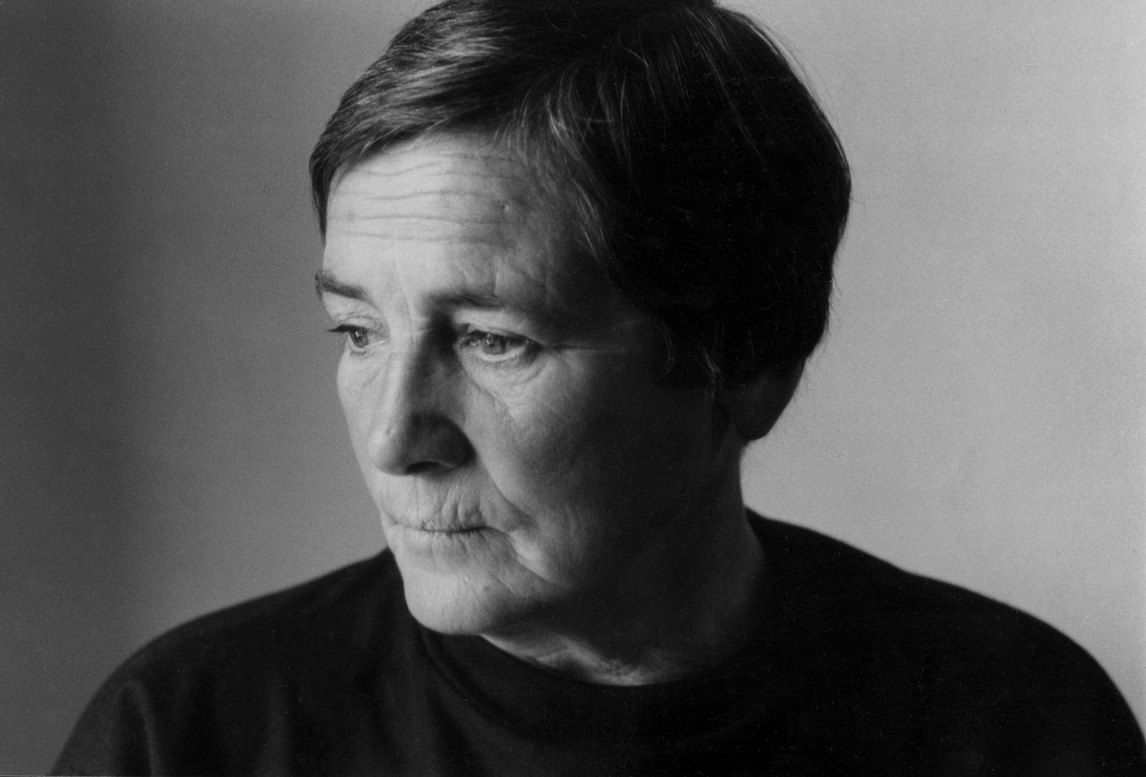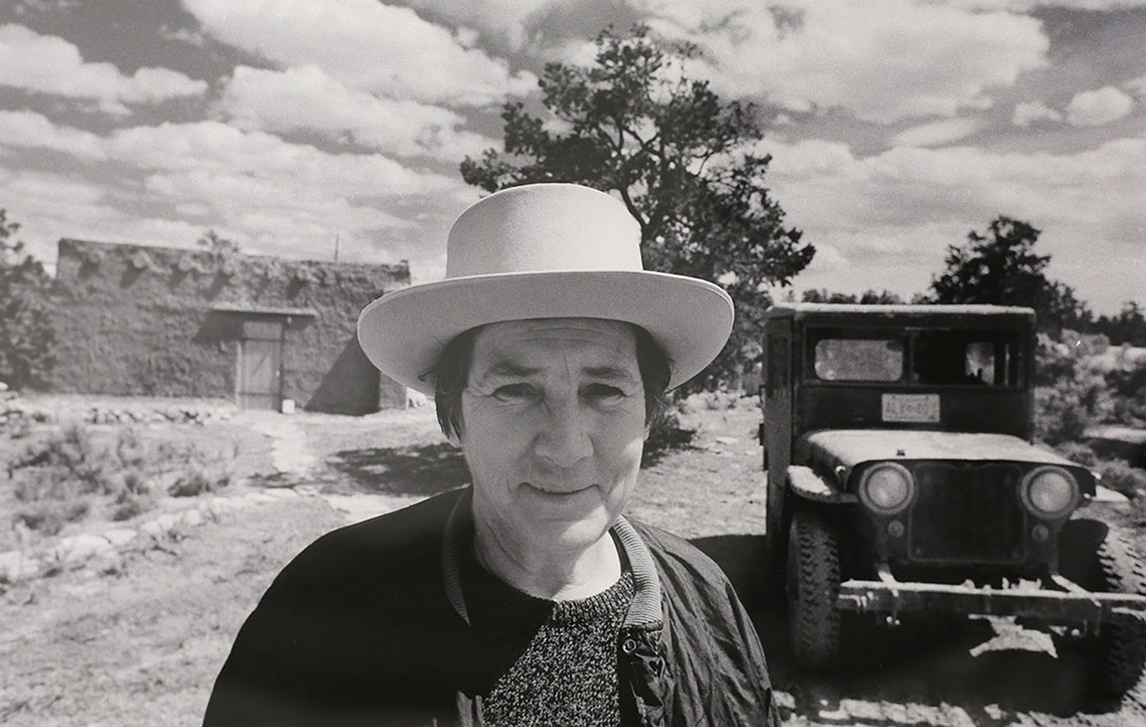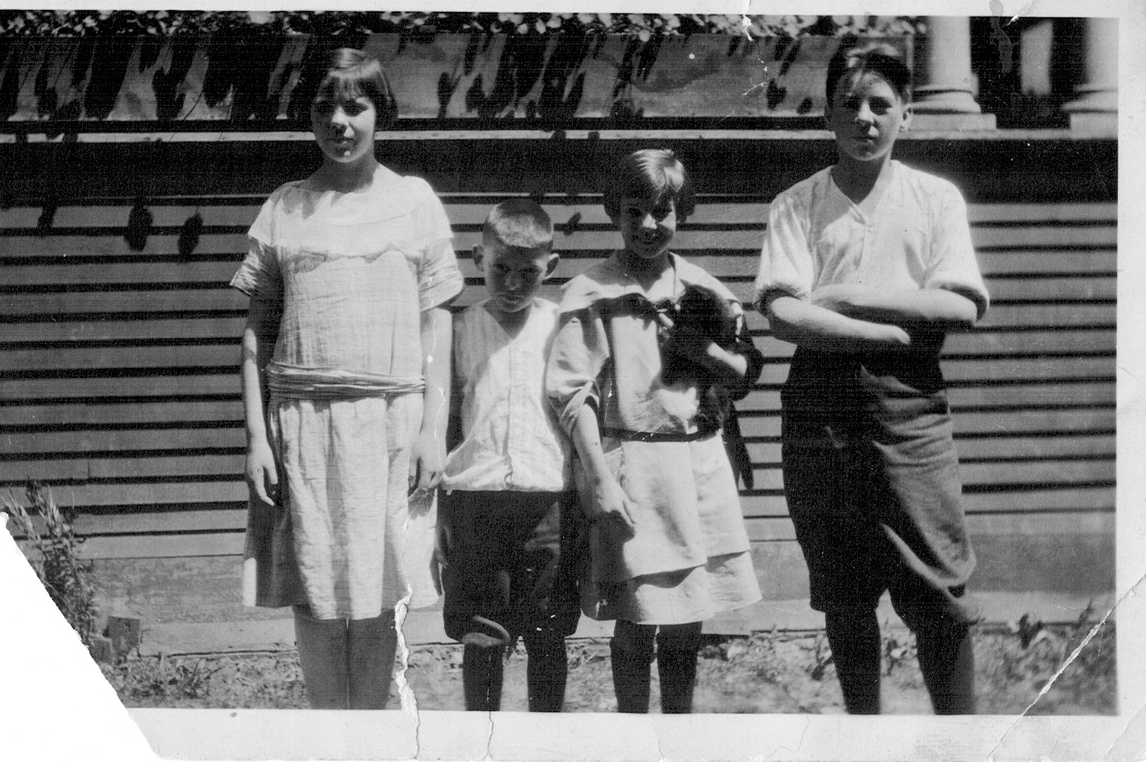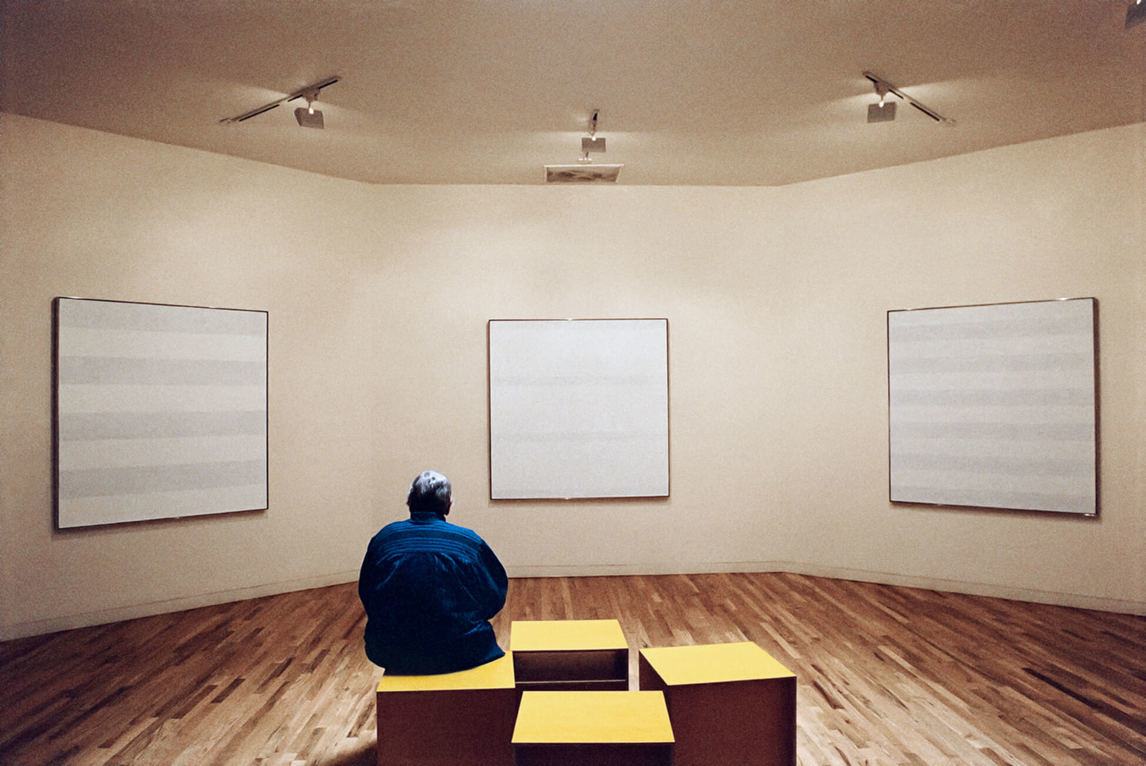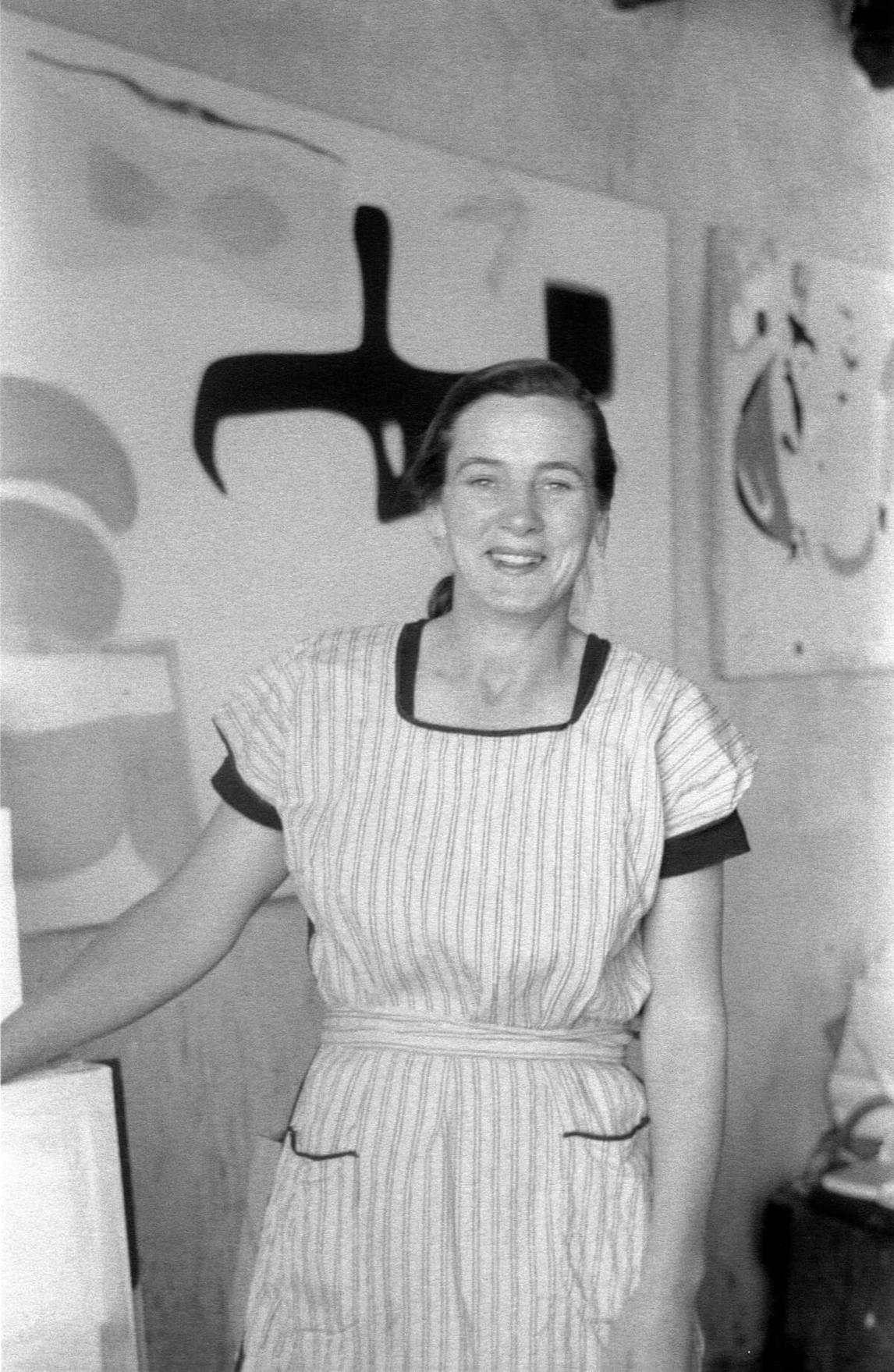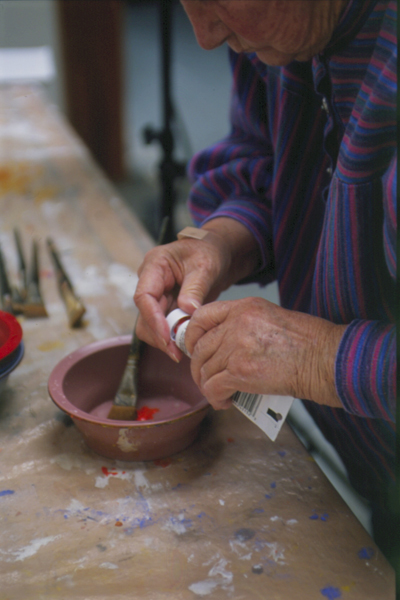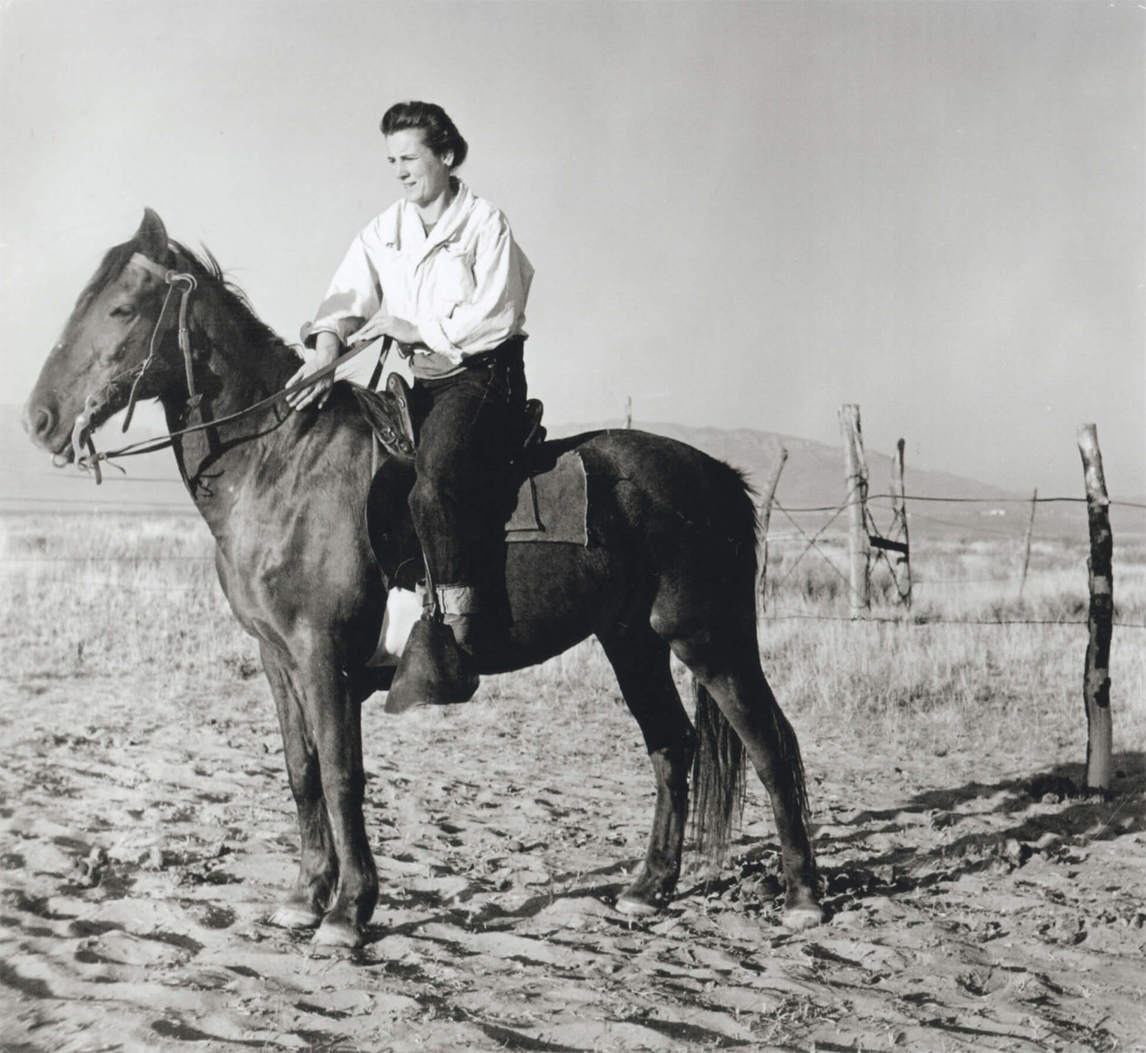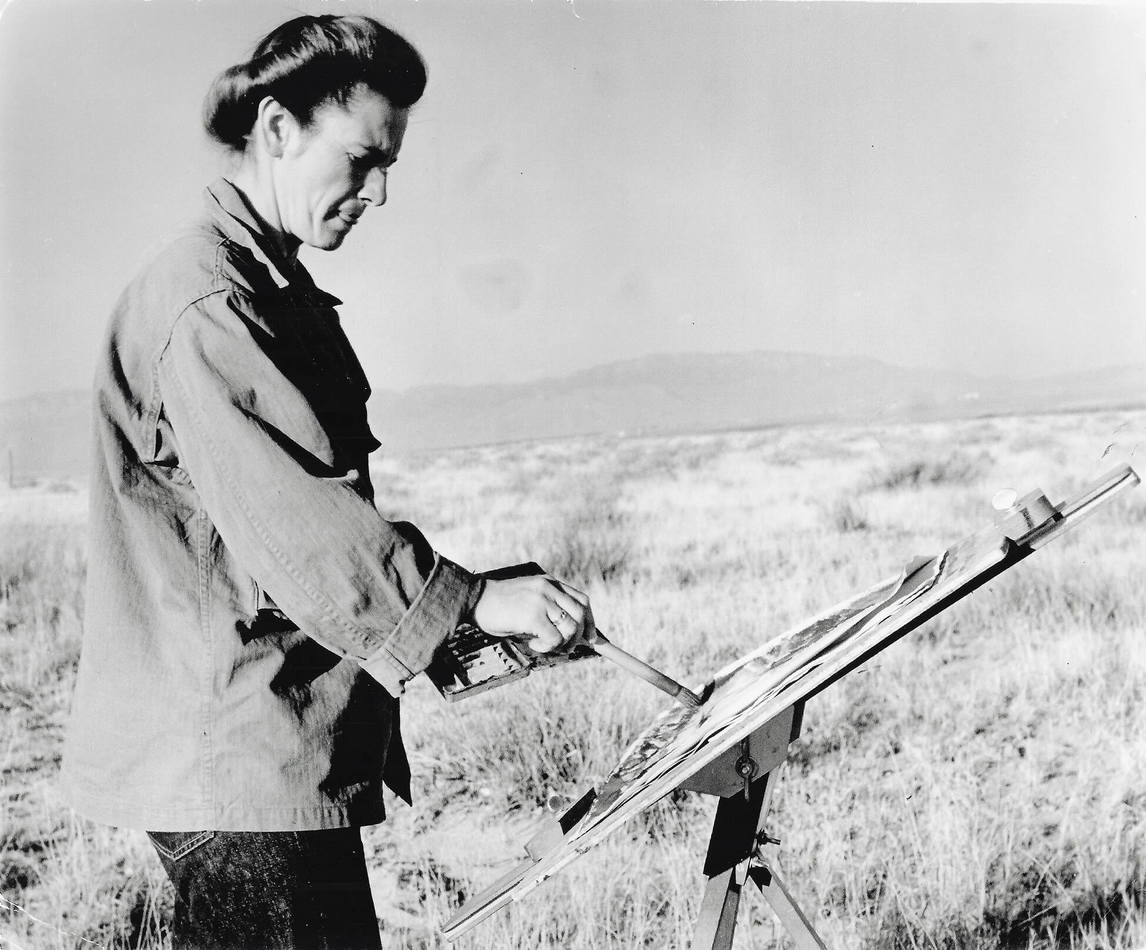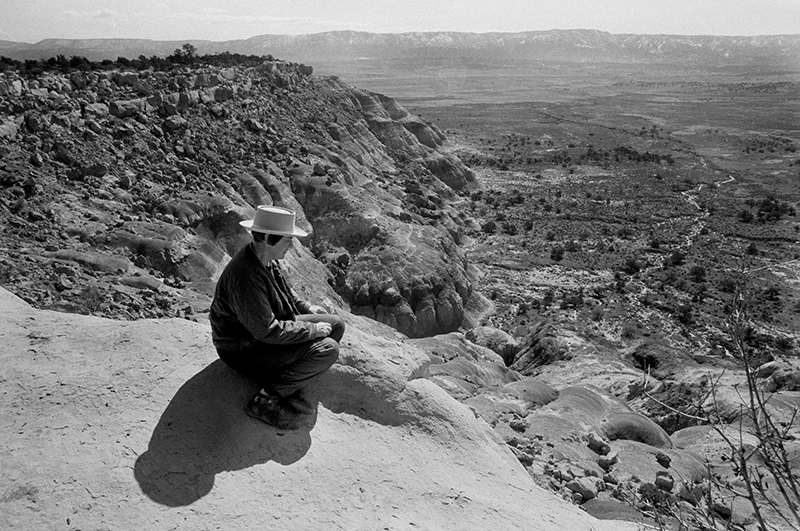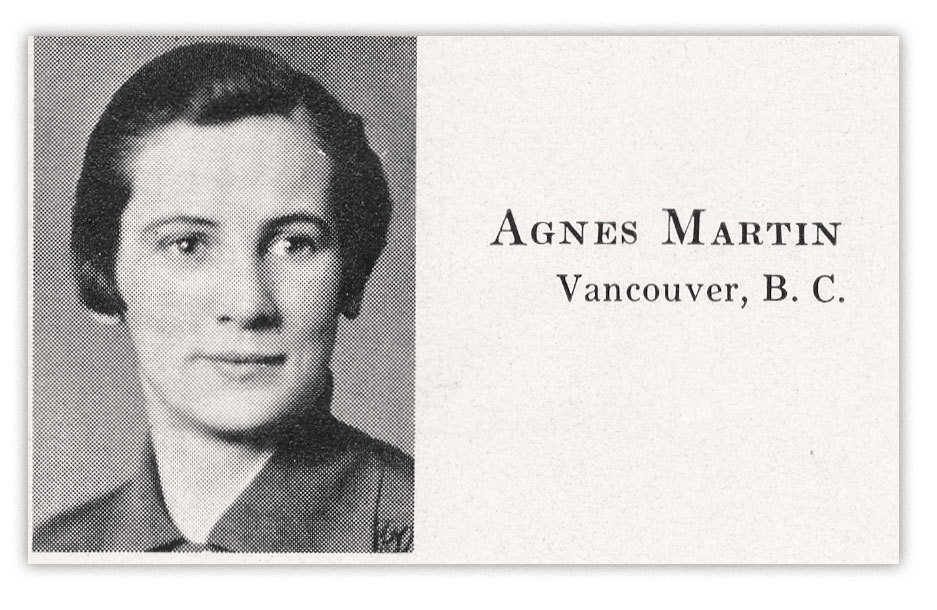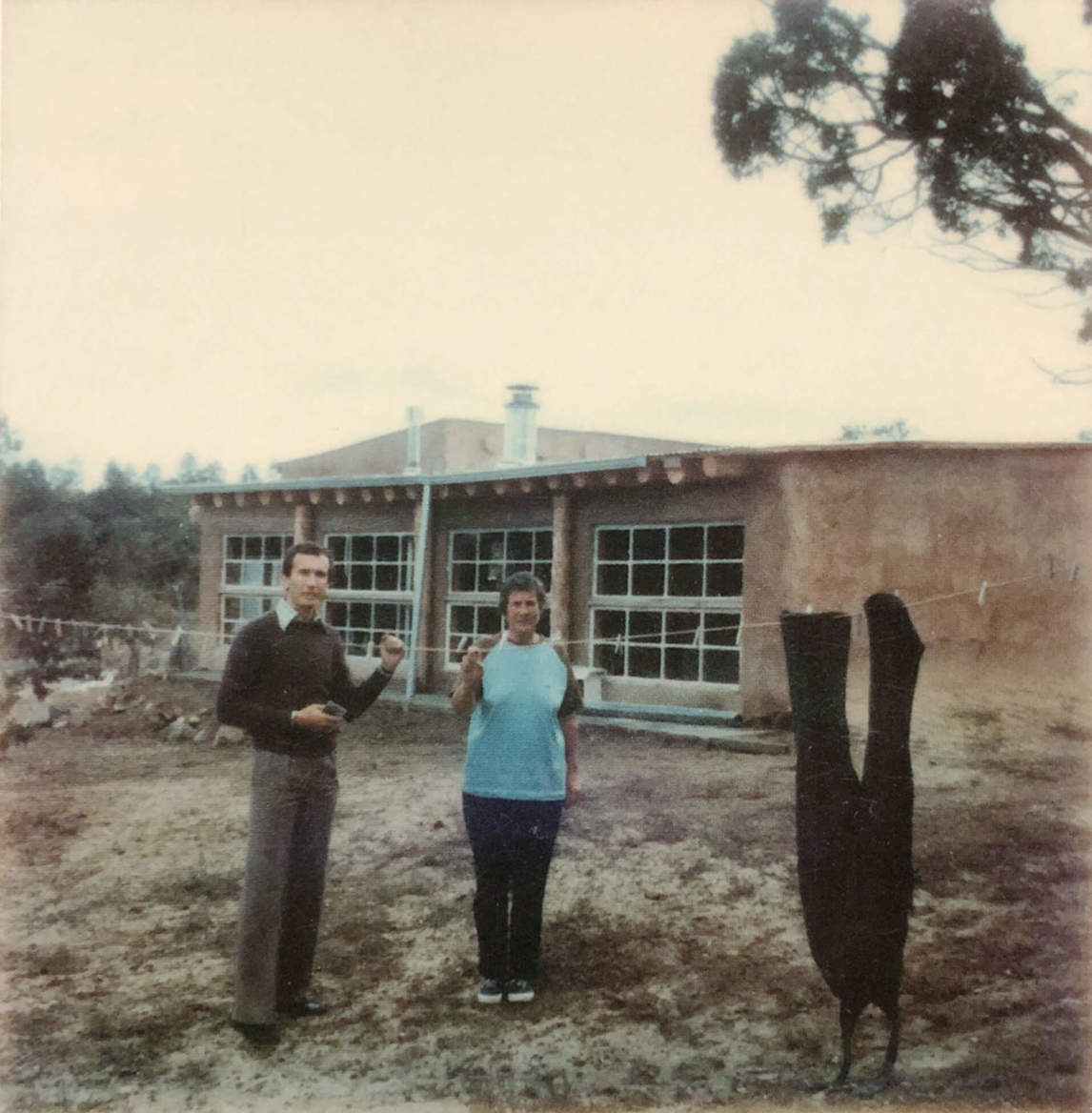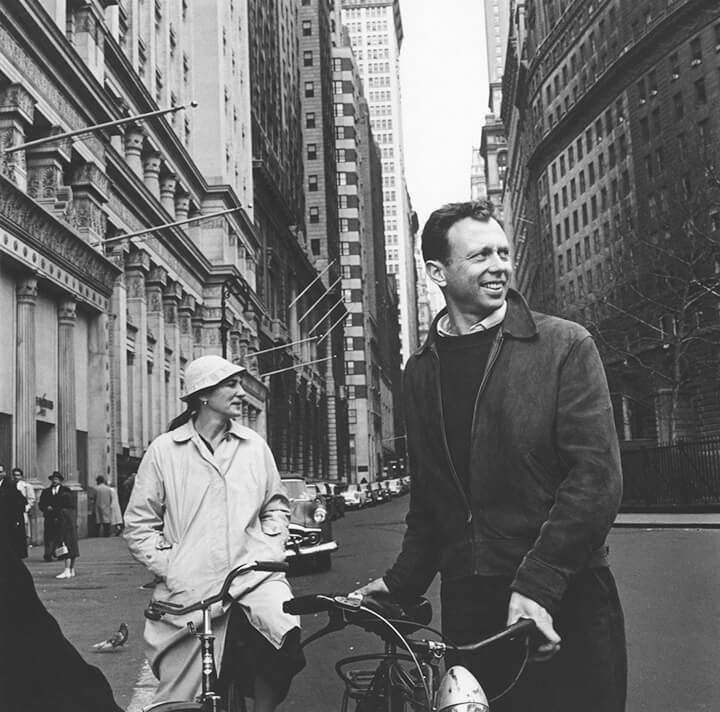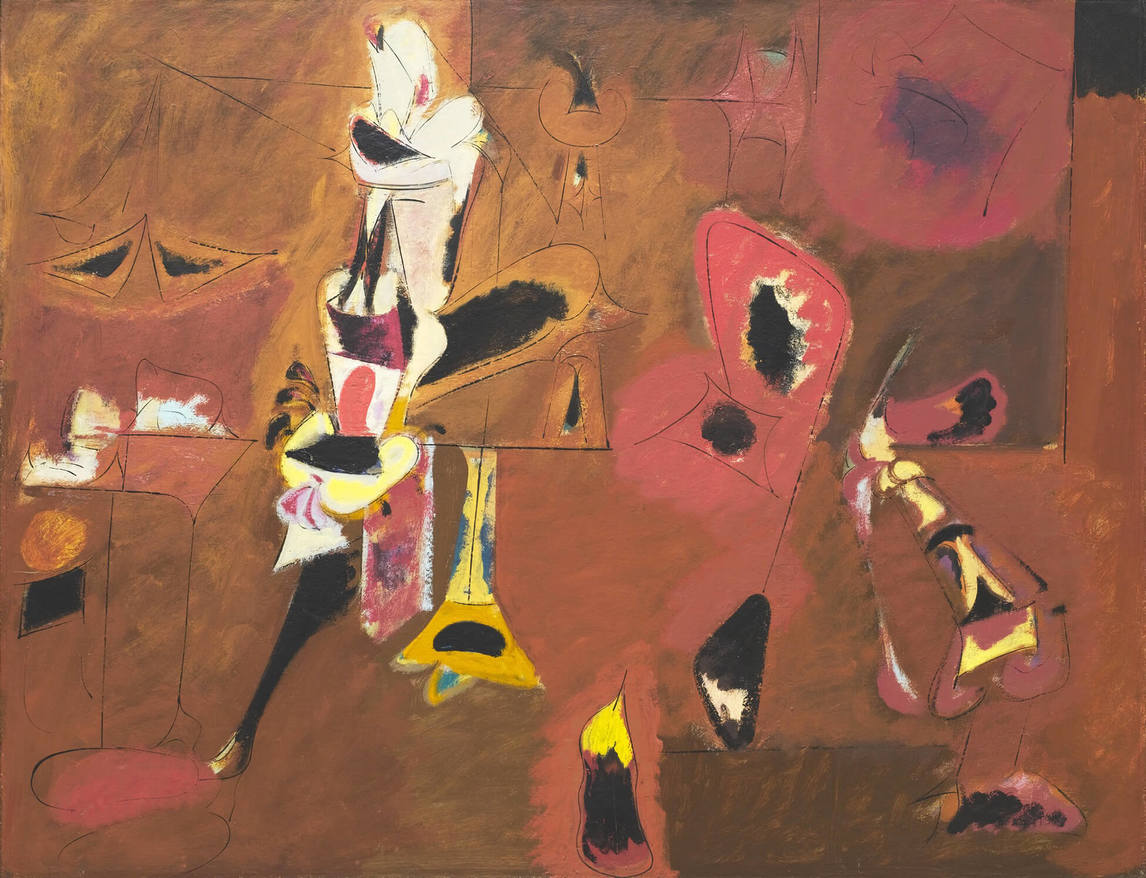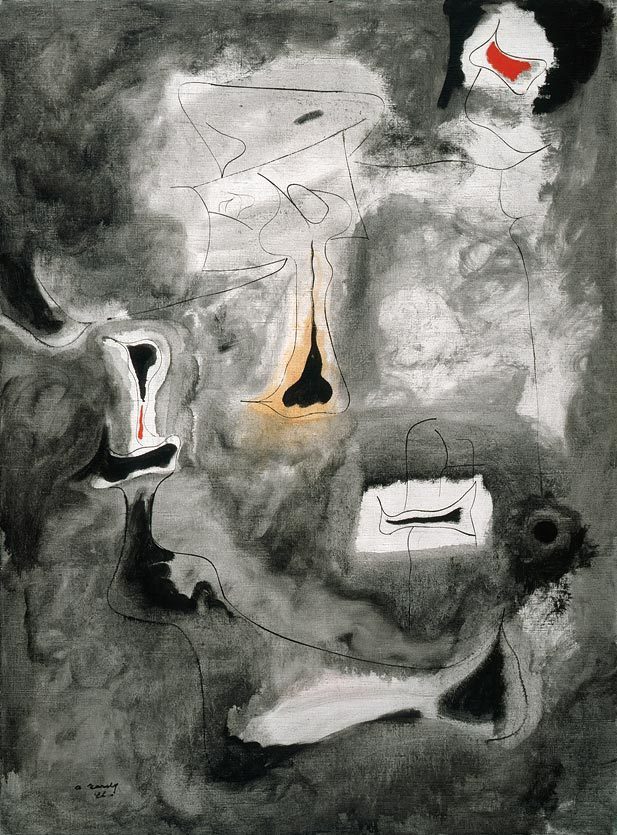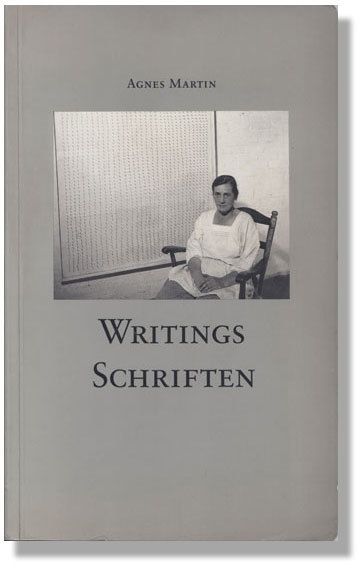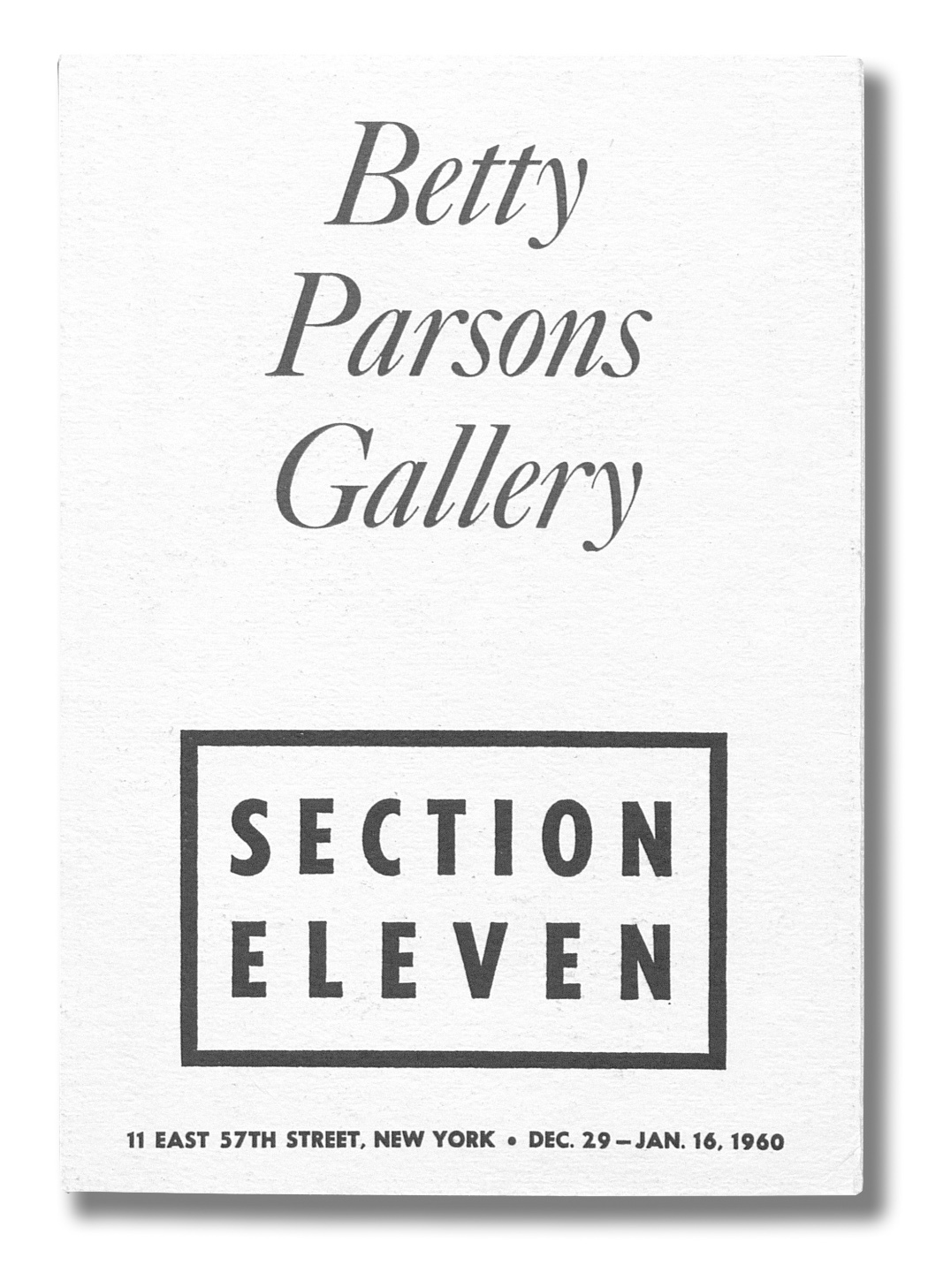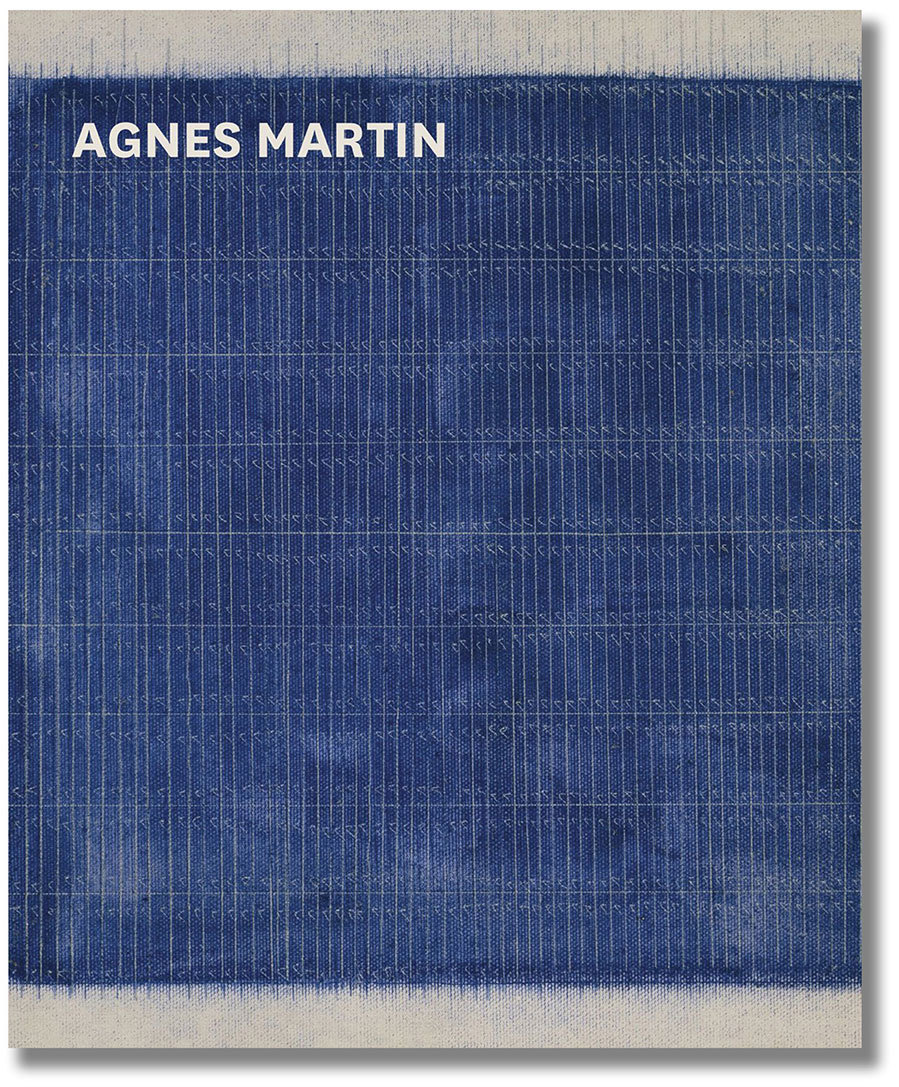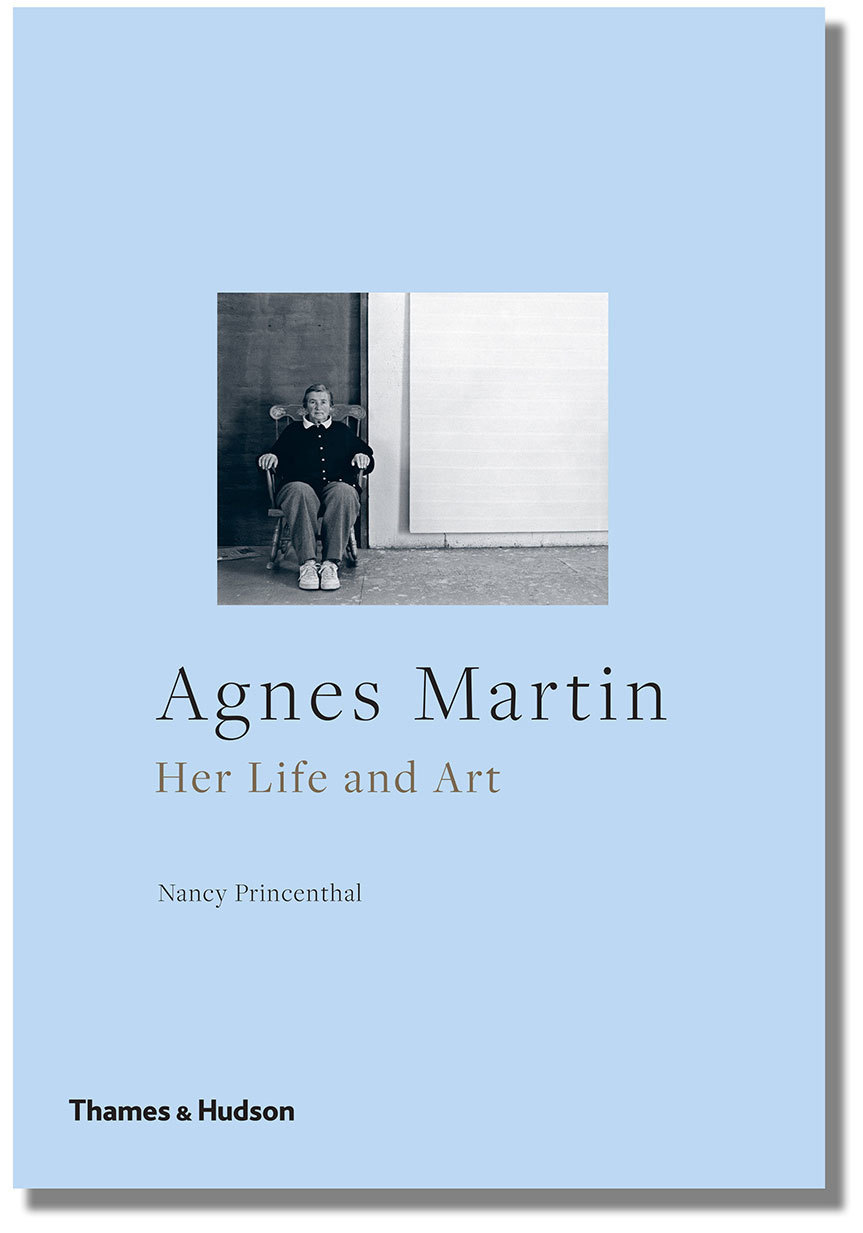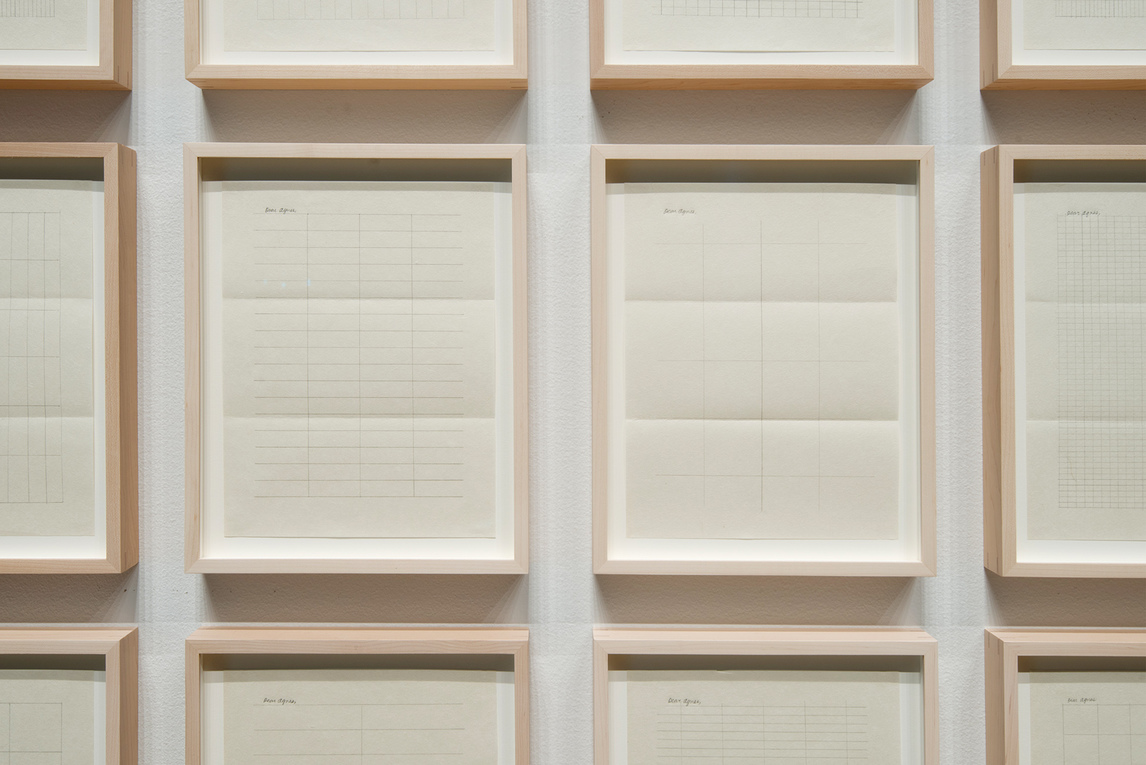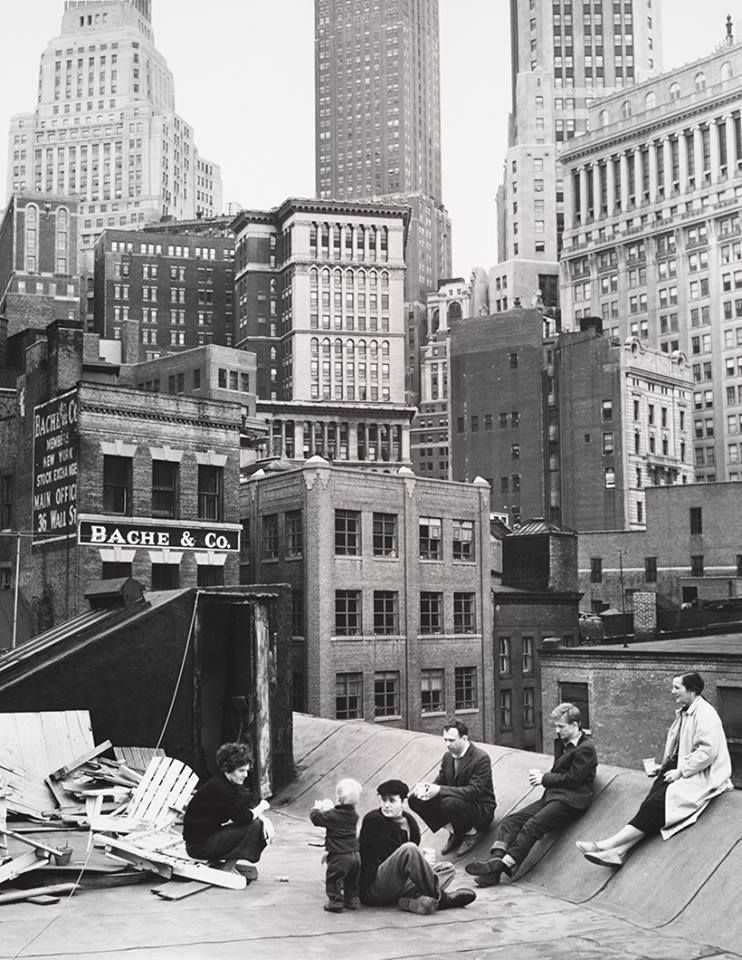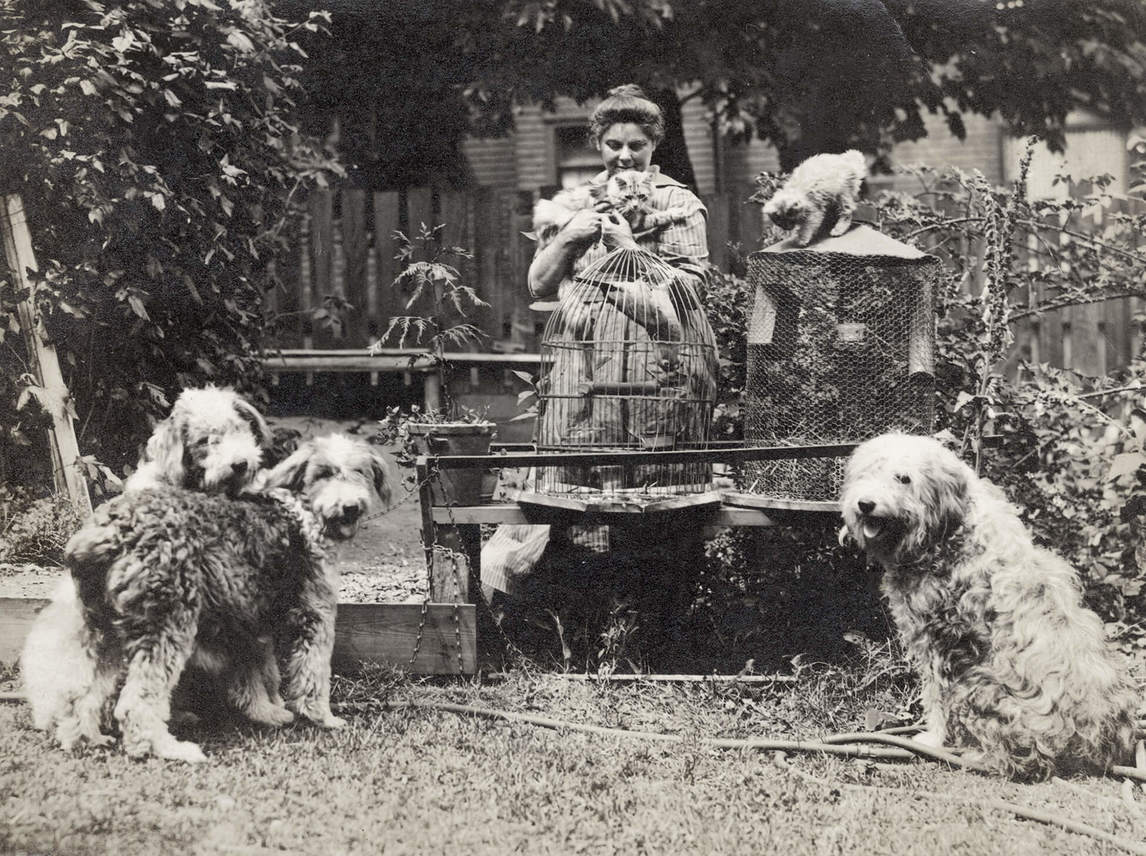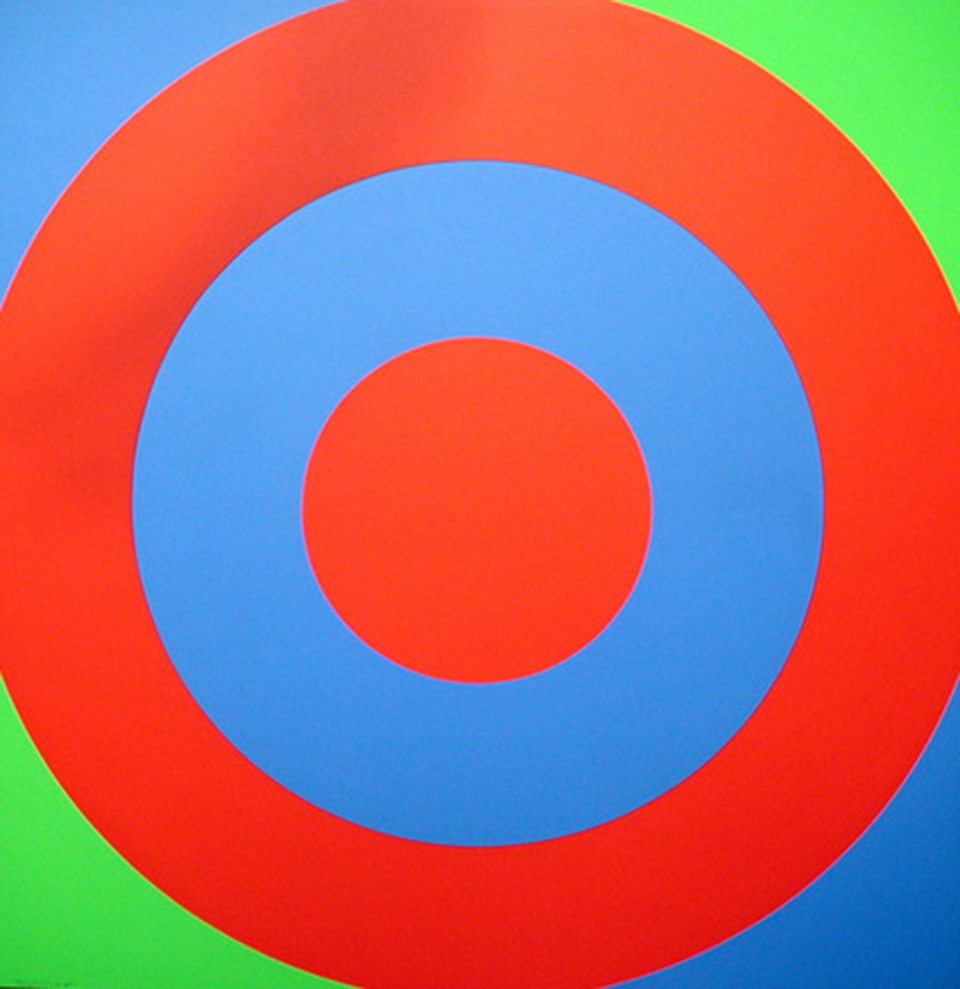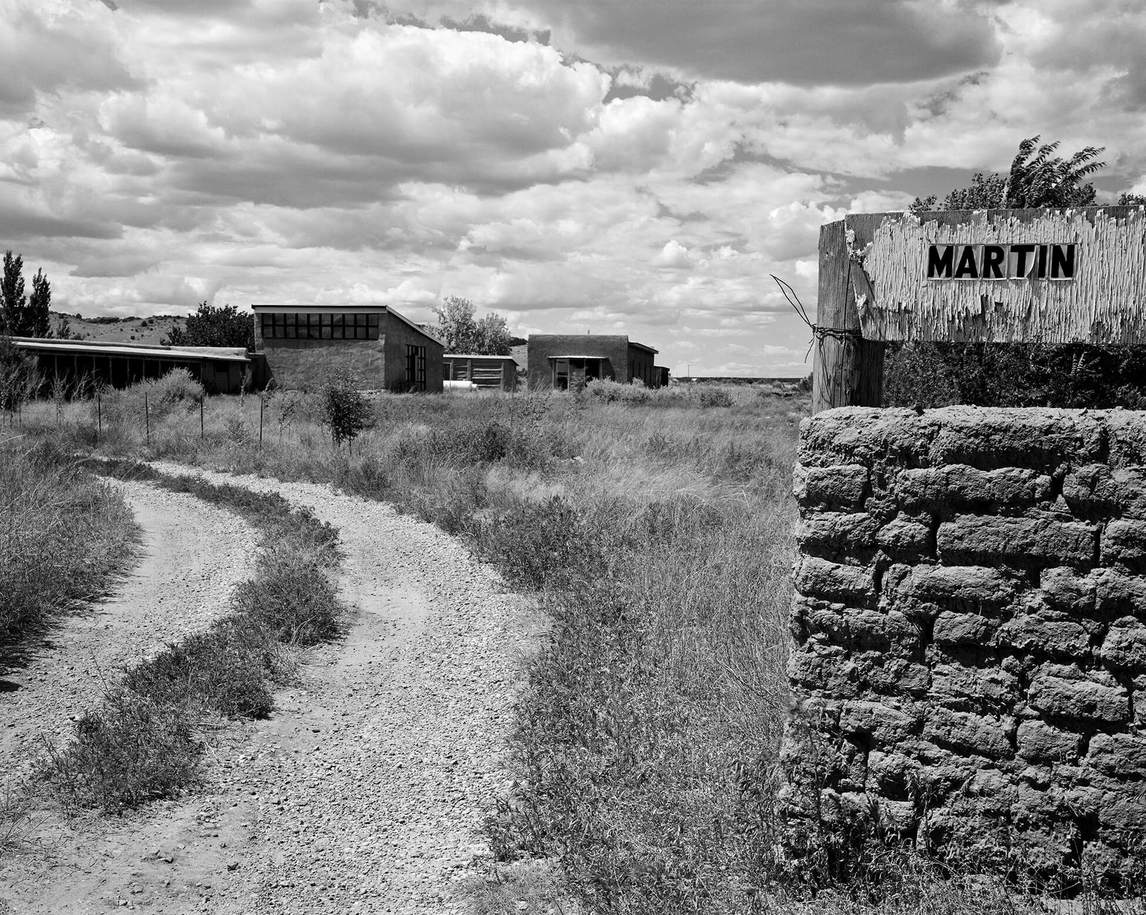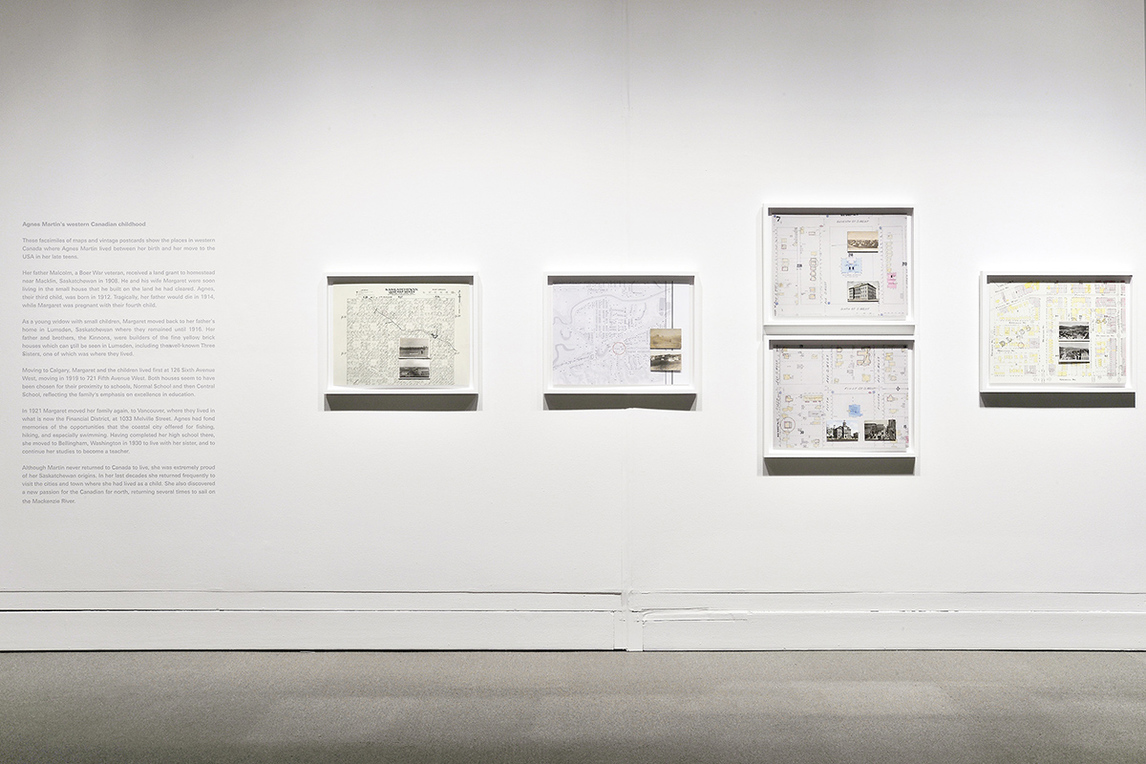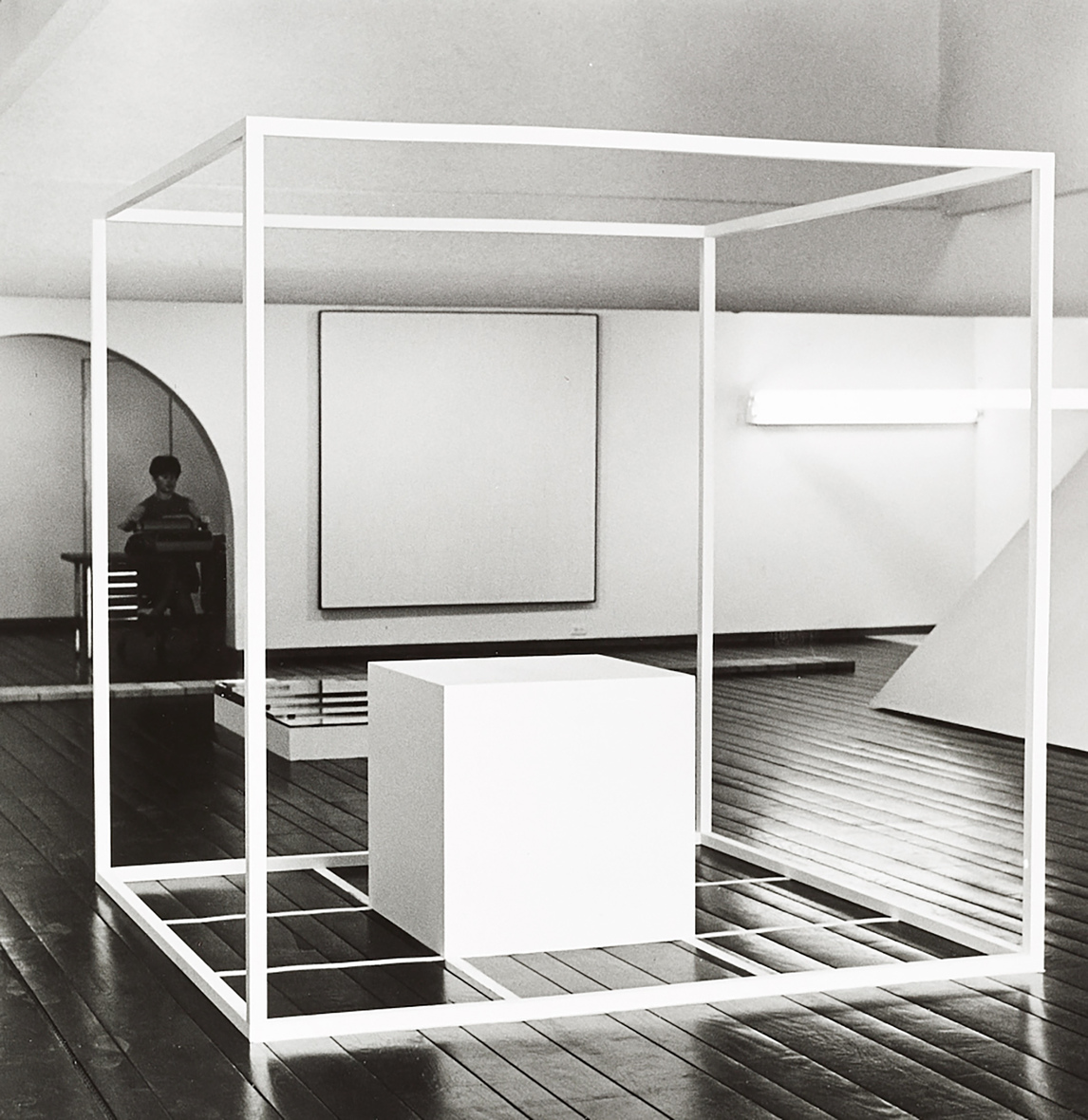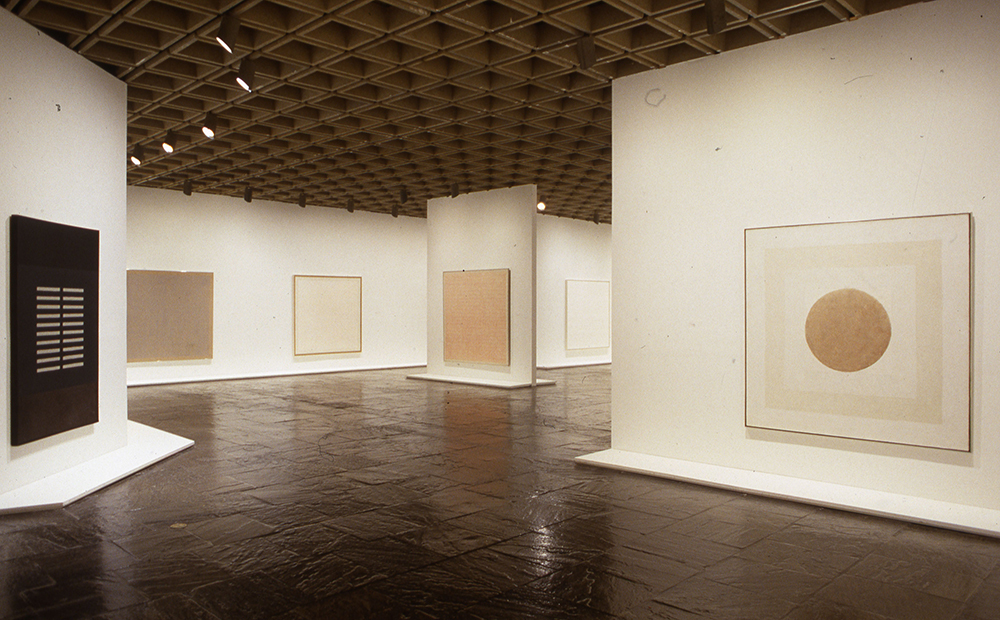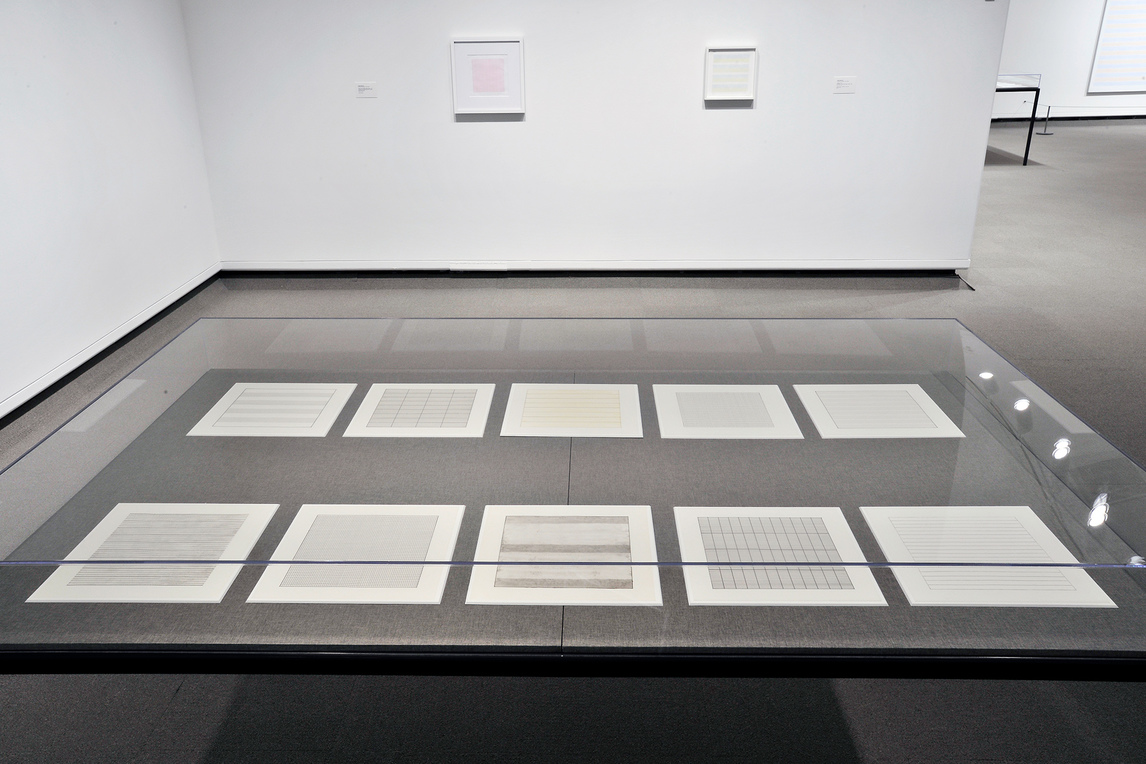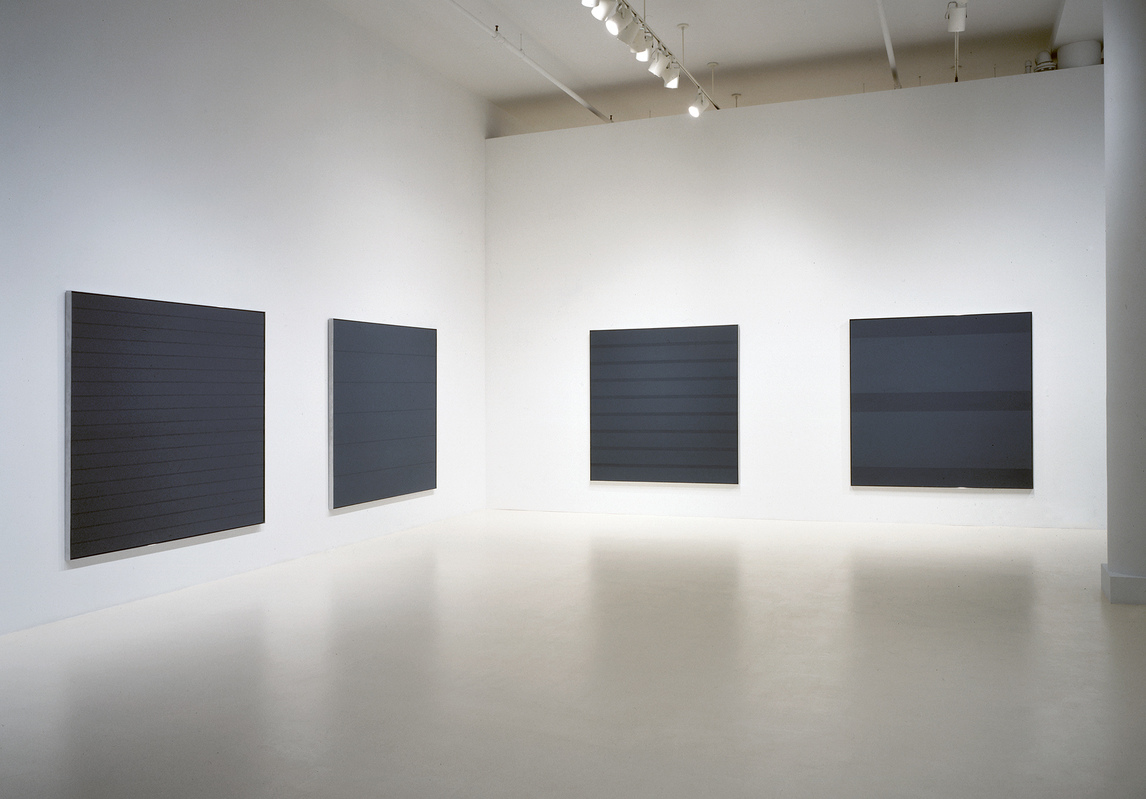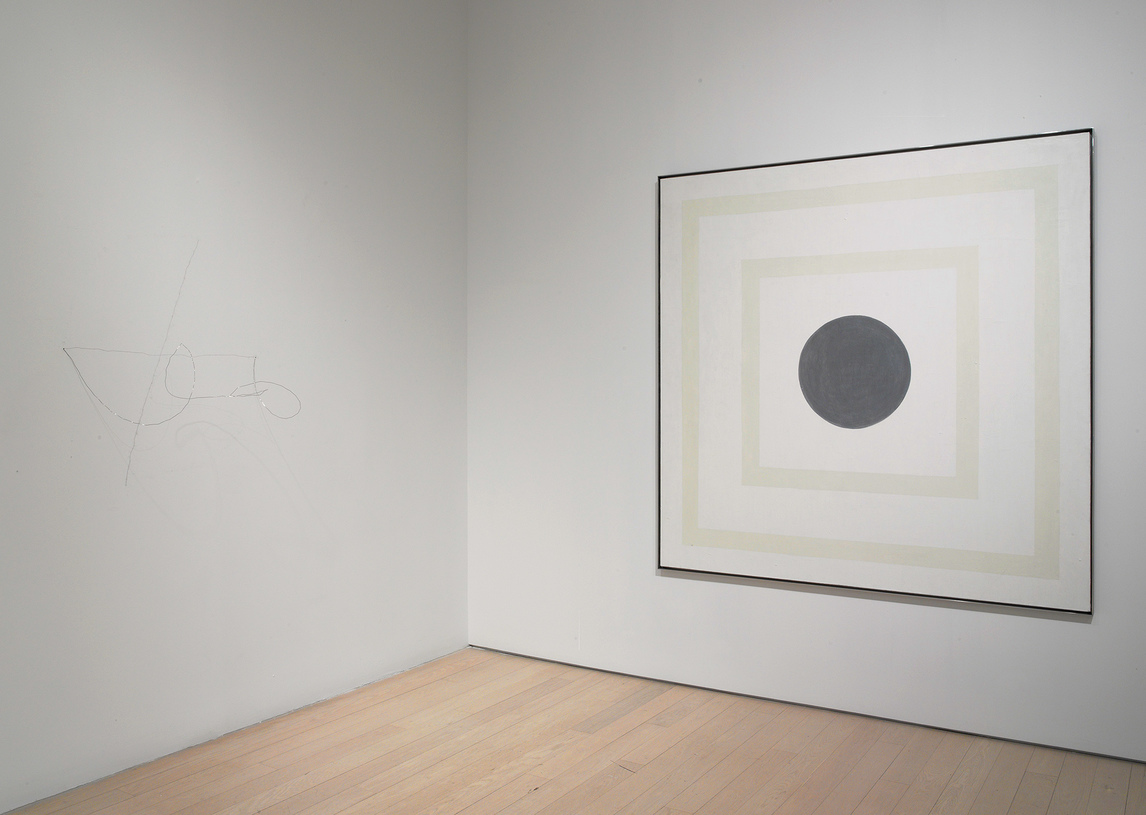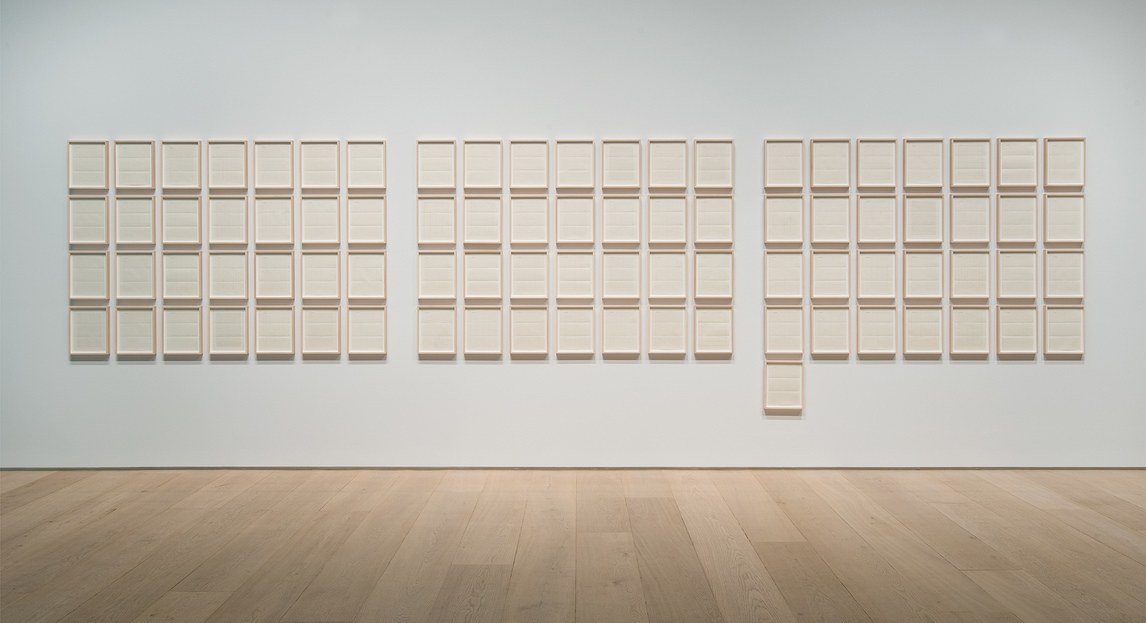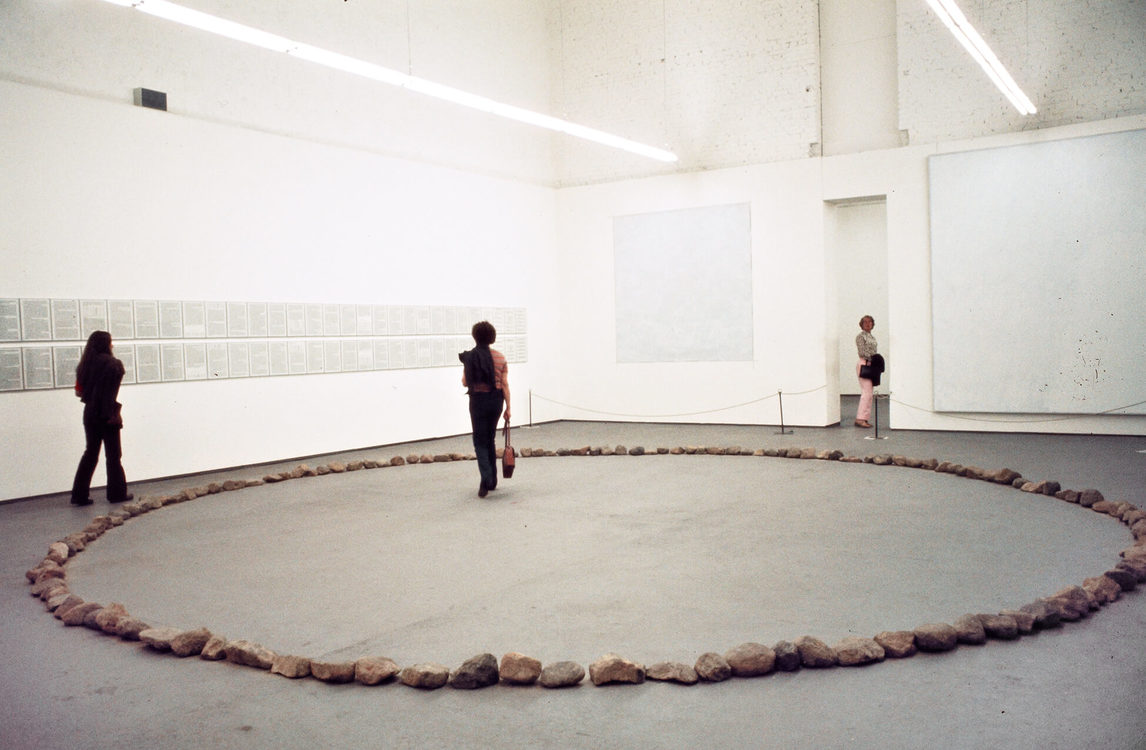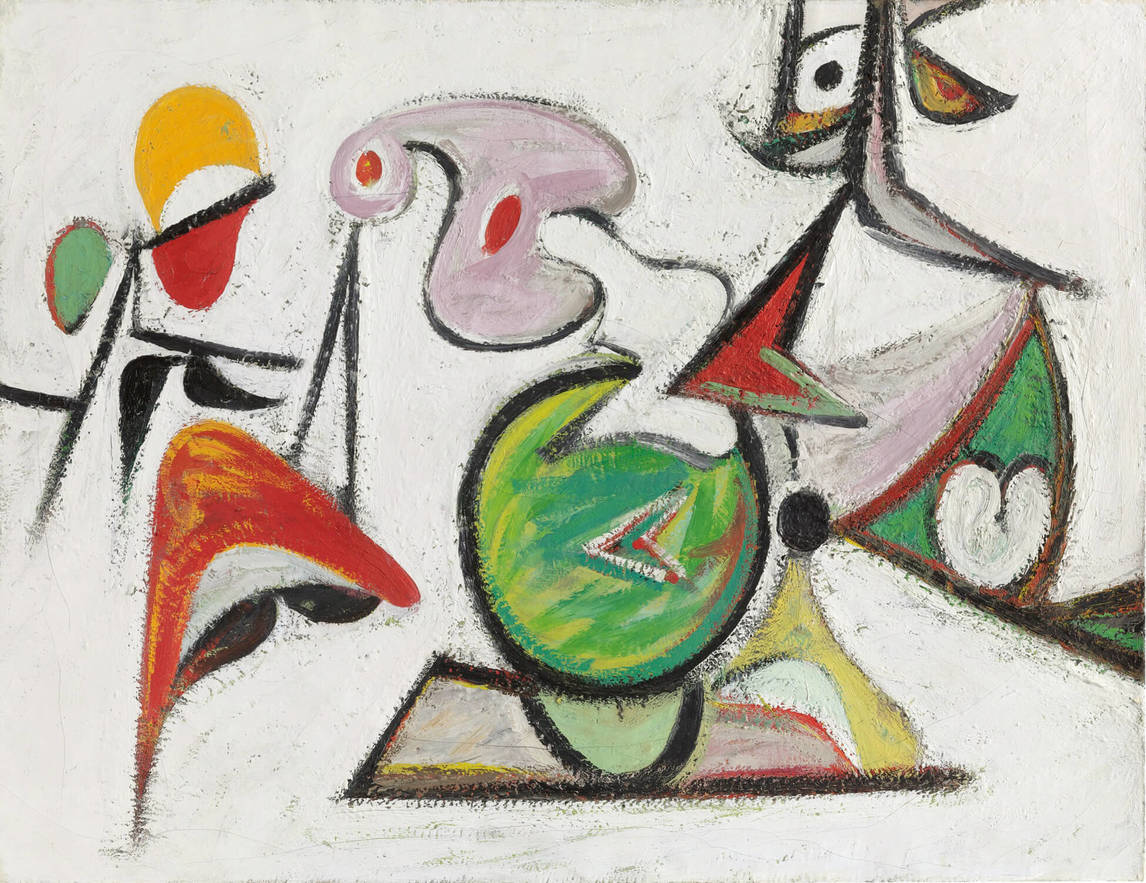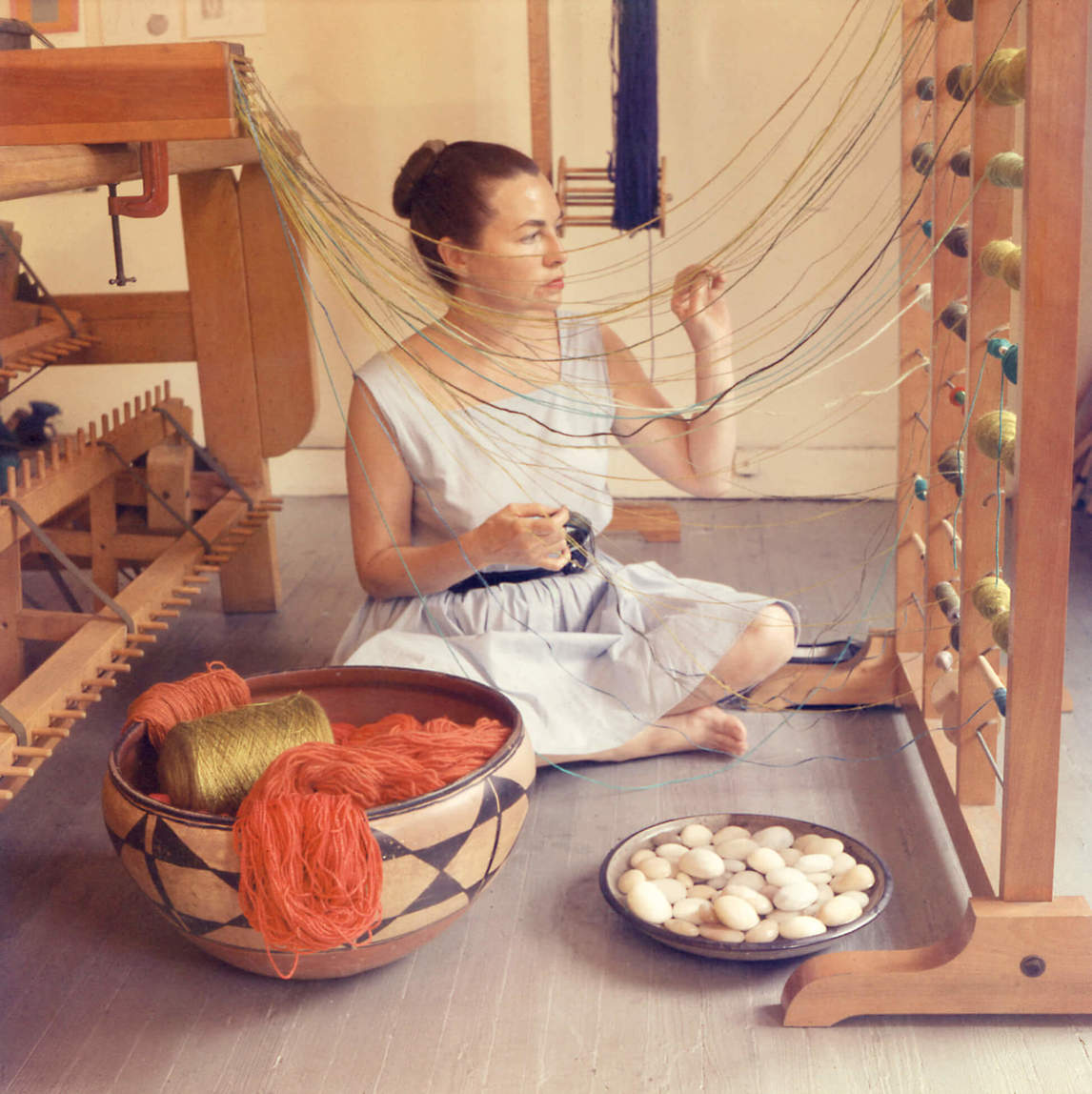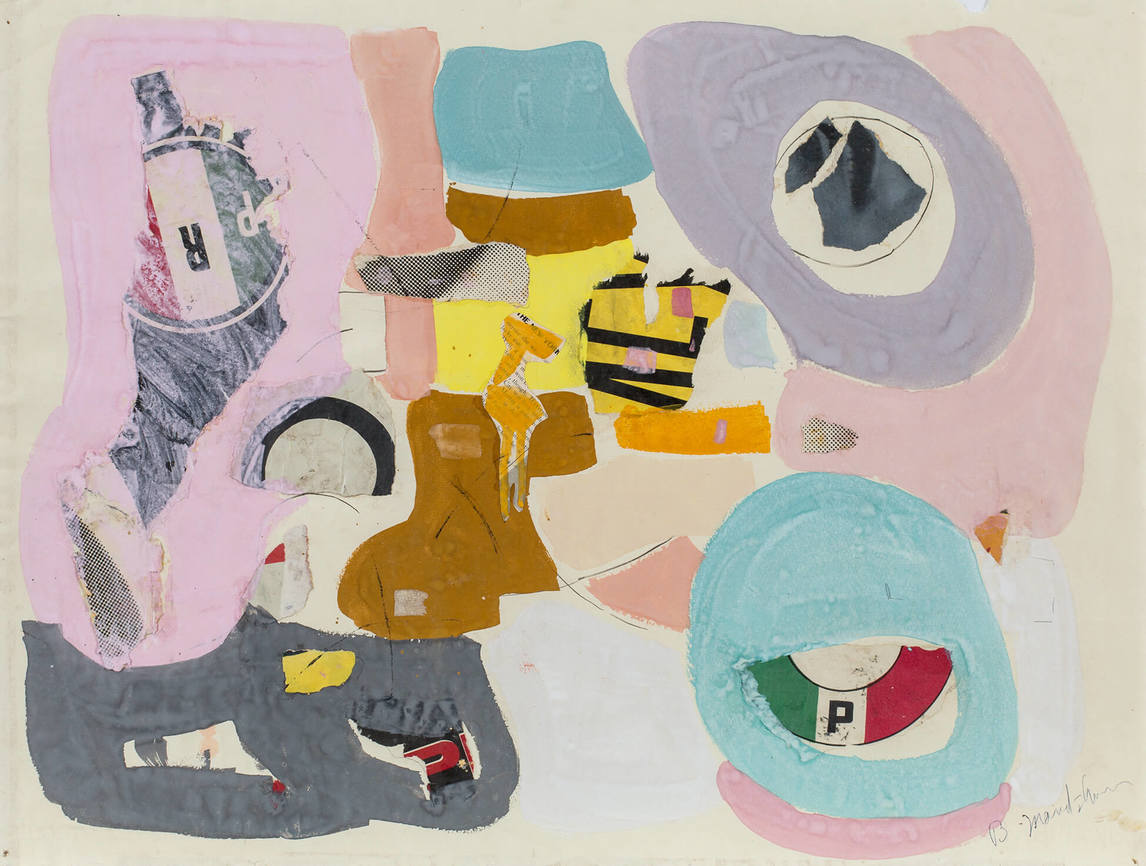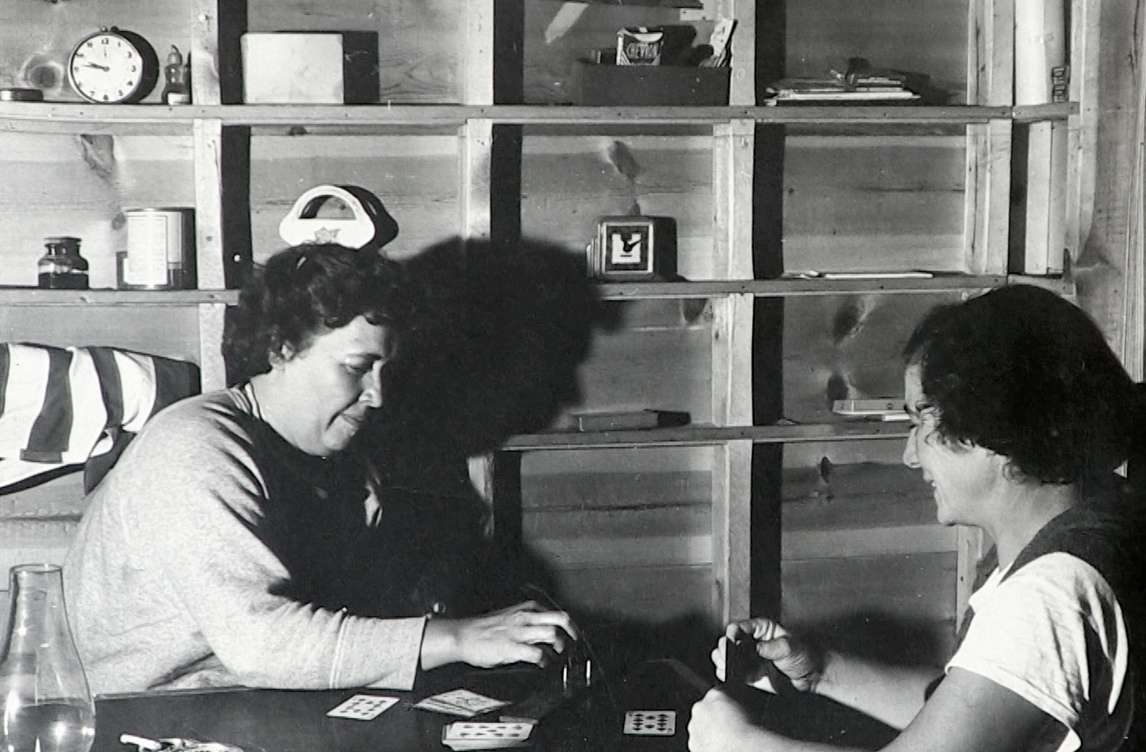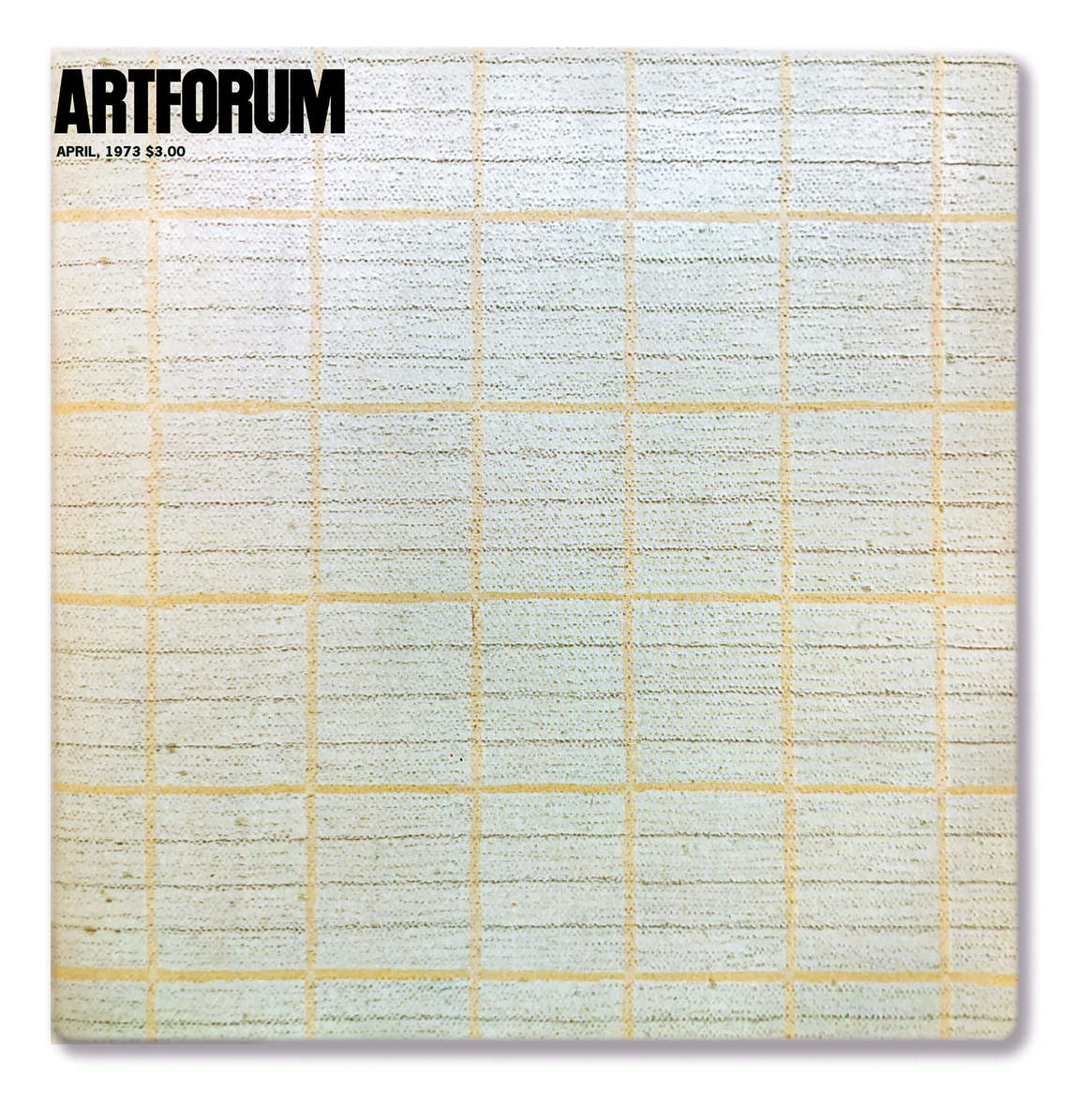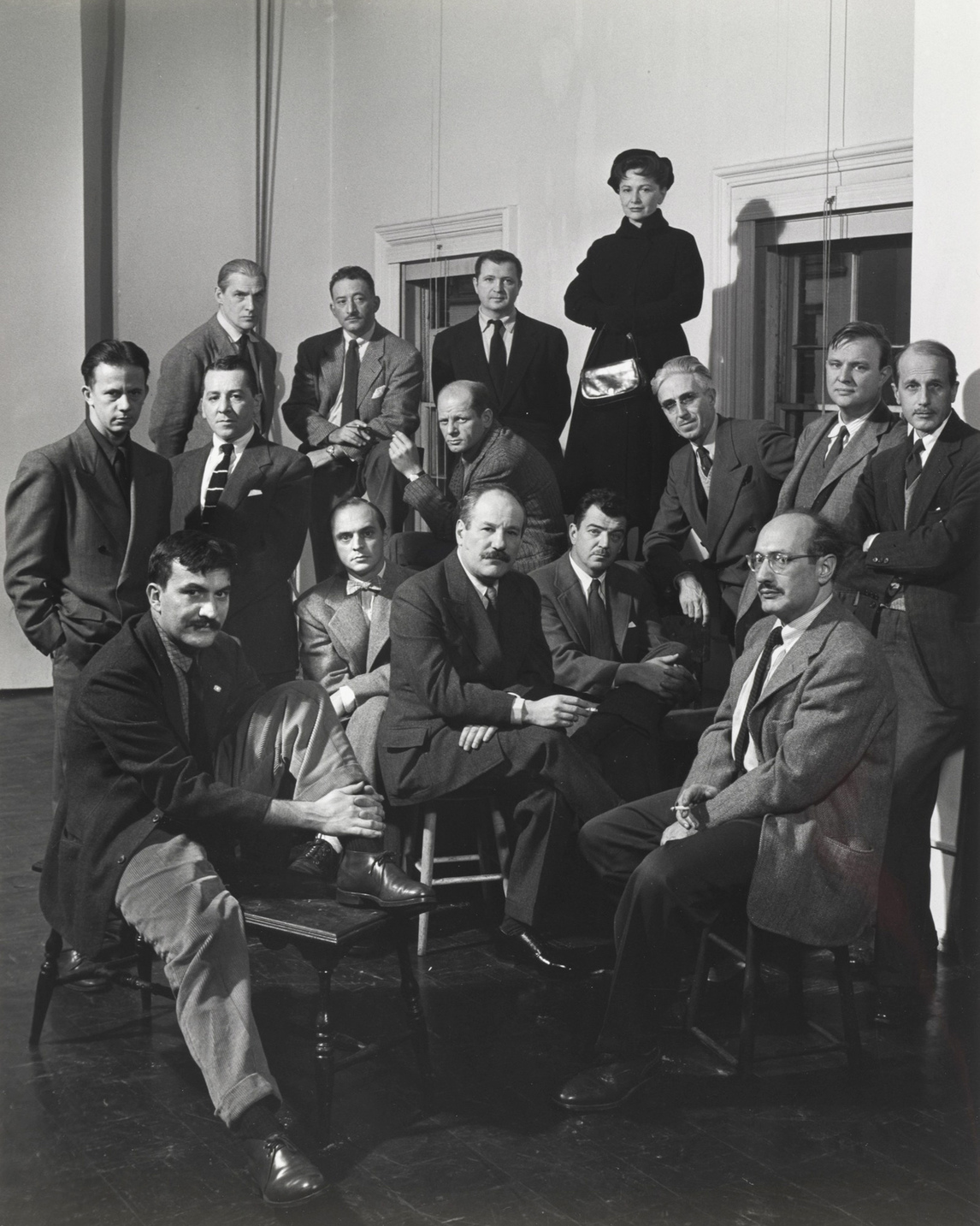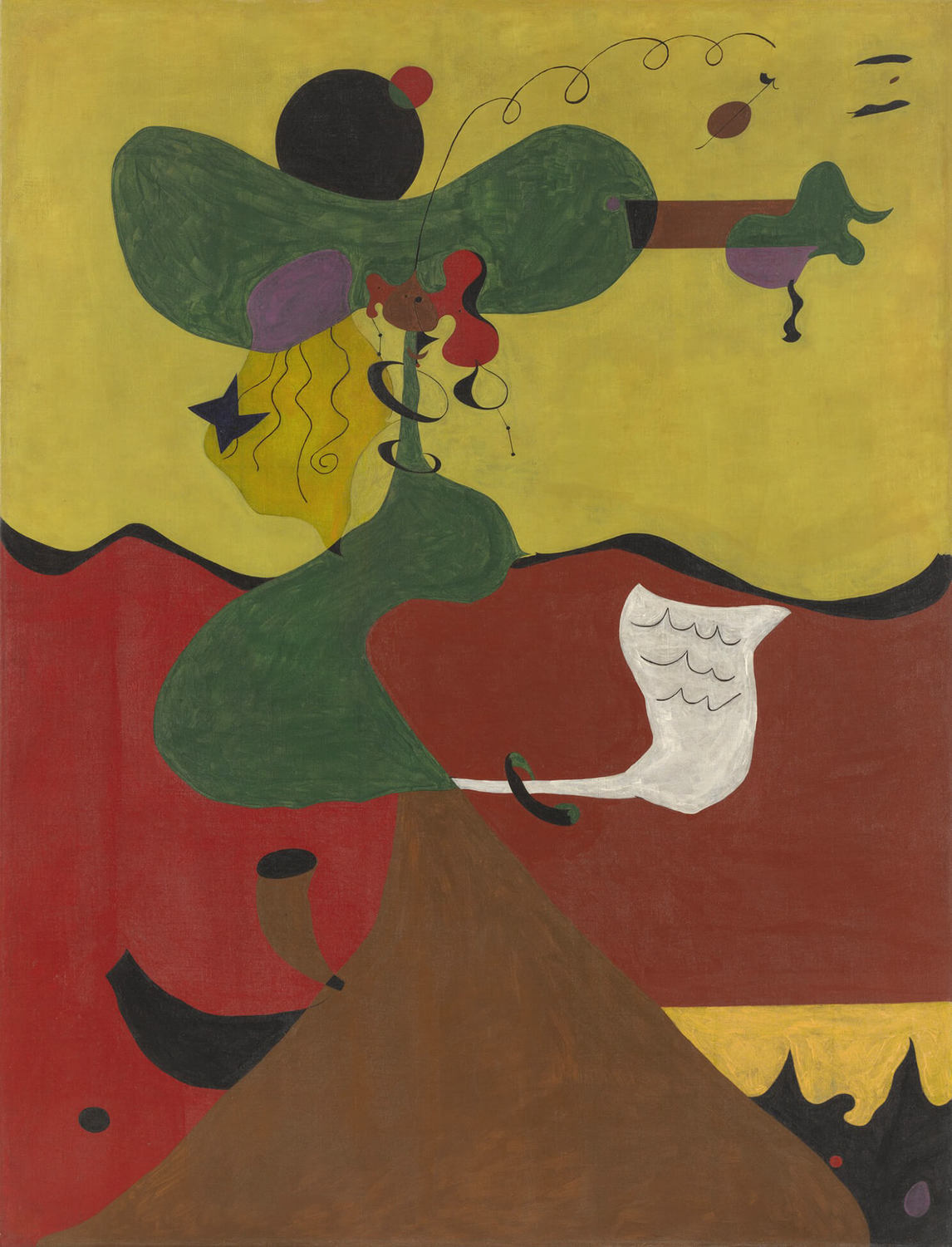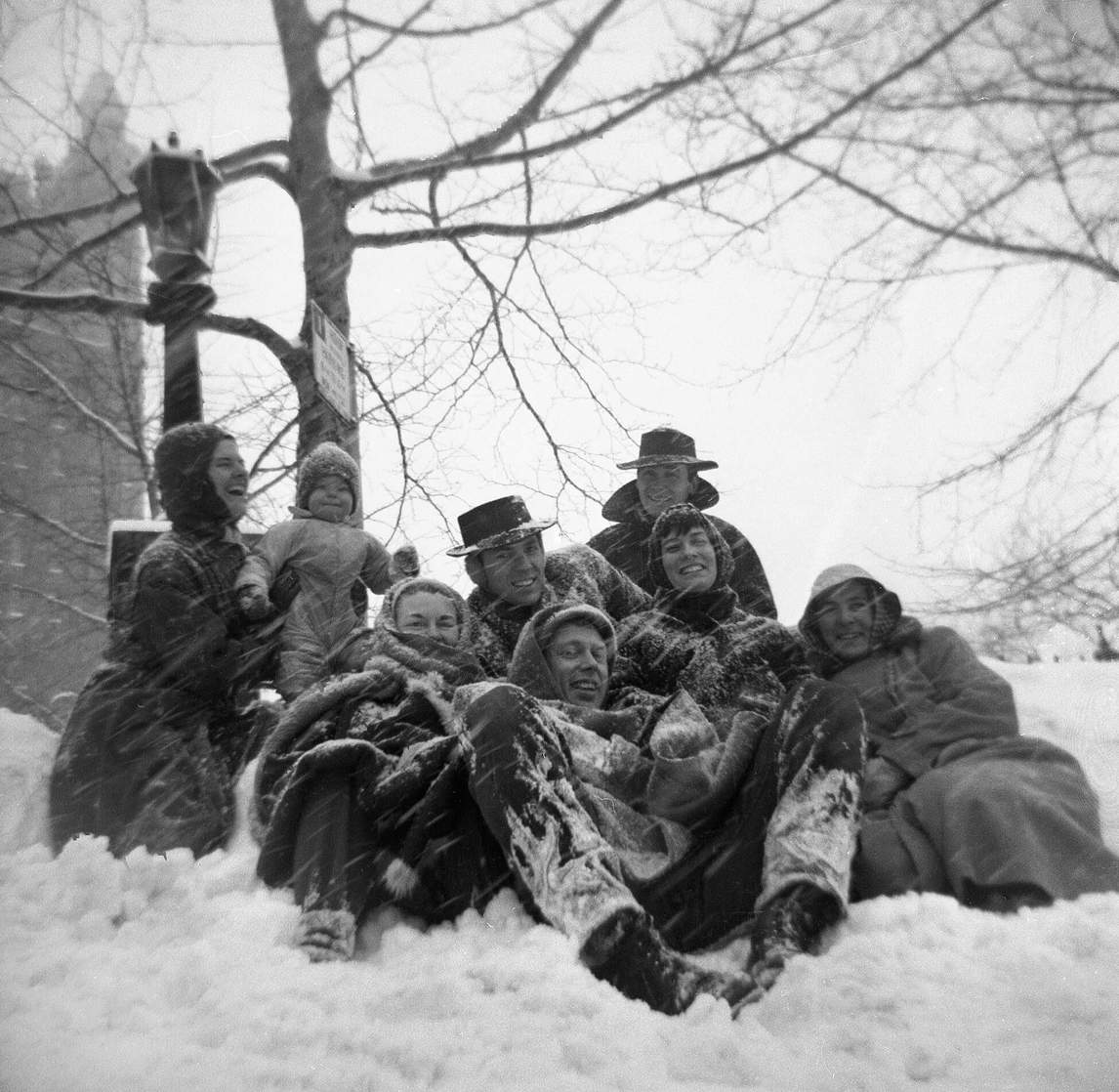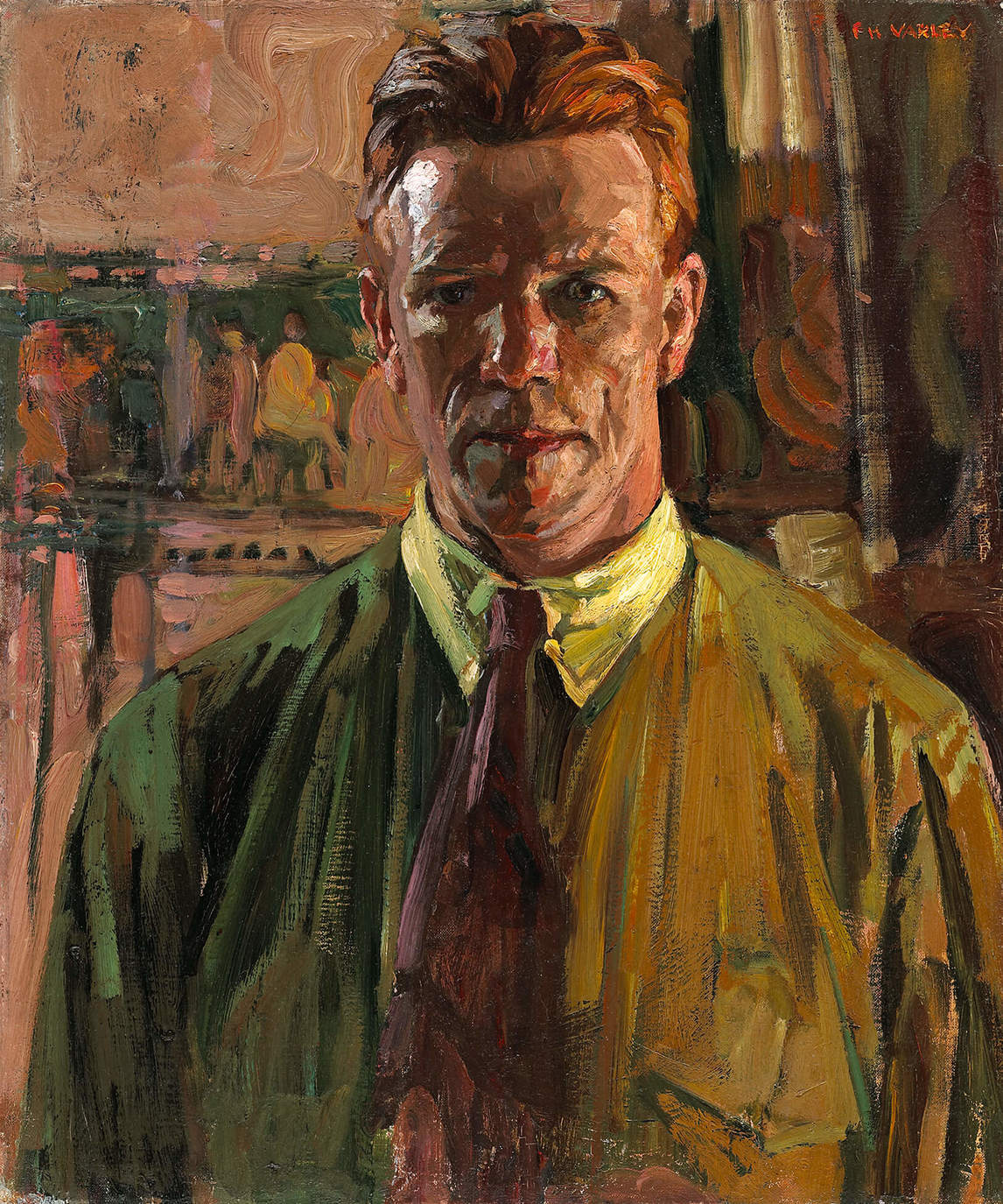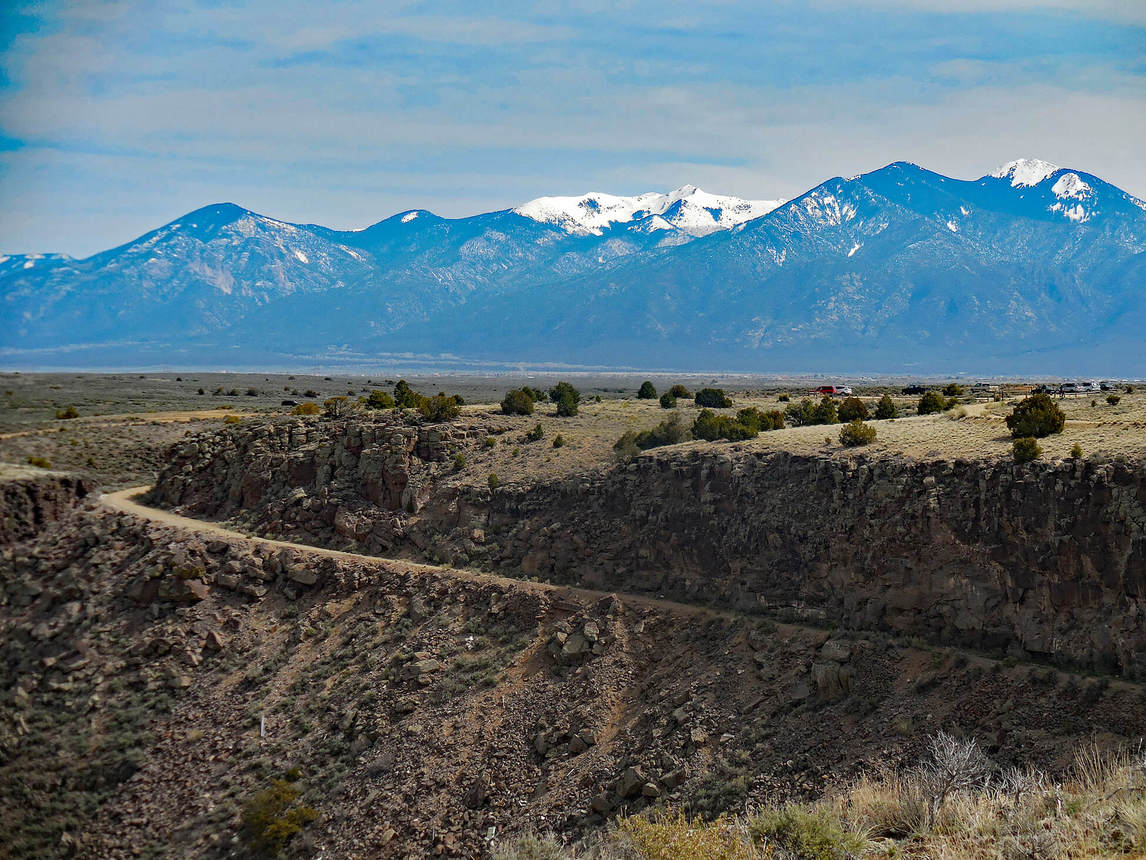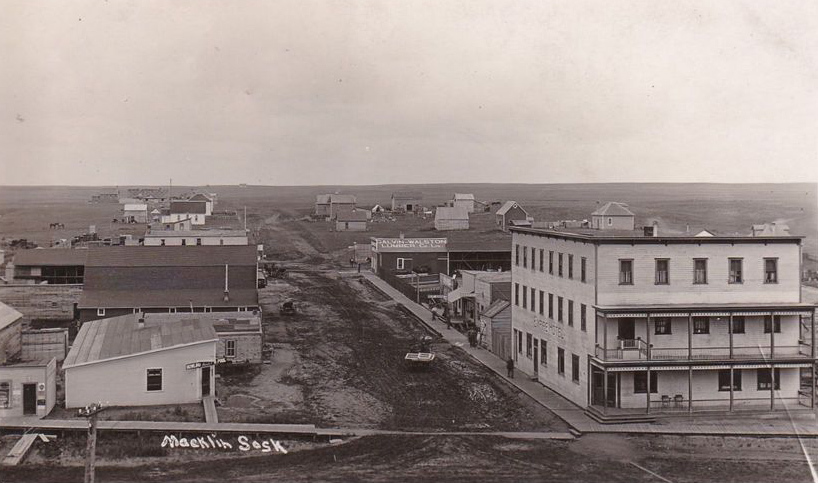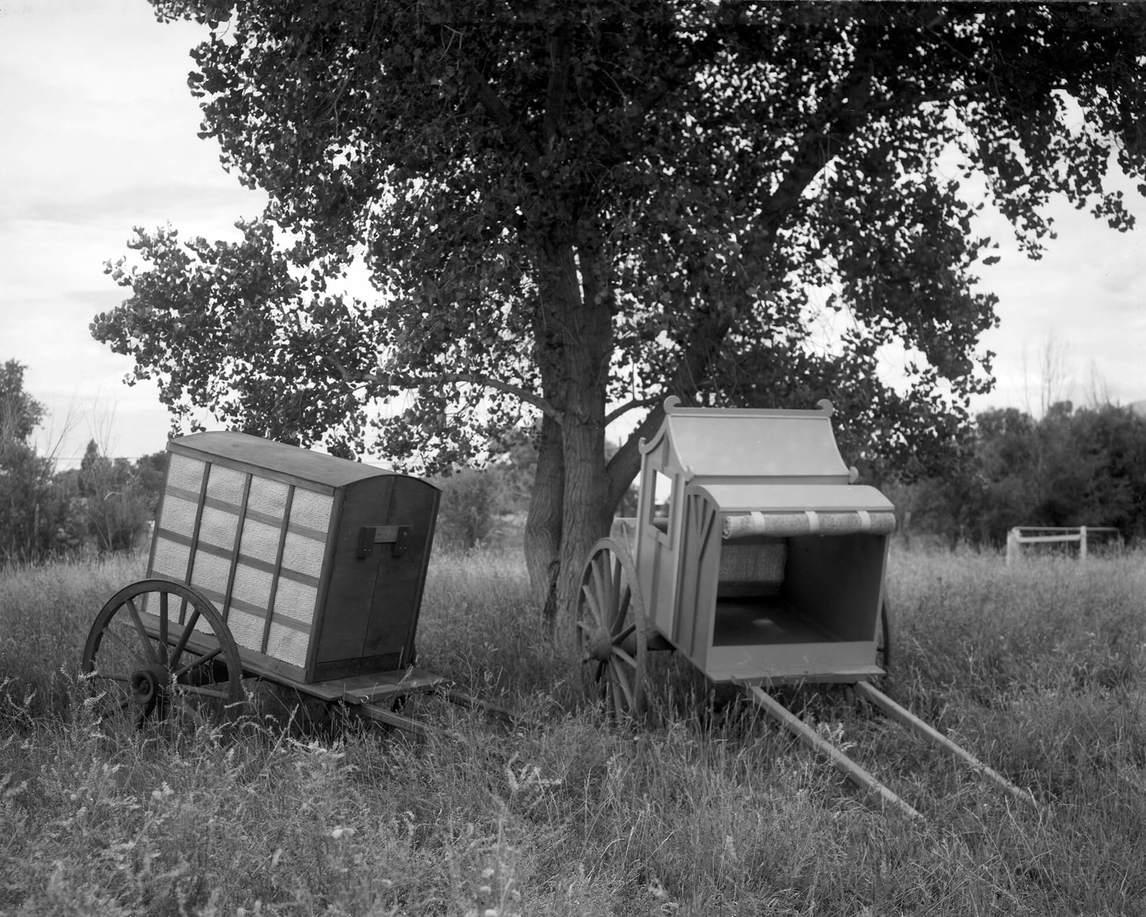 ---
BOOK CREDITS
Publisher
Sara Angel
Executive Editor and Associate Publisher
Michael Rattray
Web and Layout Director
Simone Wharton
French Editorial Director
Annie Champagne
Senior Editor
Rosemary Shipton
Senior Proofreader
Beverley Mitchell
Editor
Lara Hinchberger
Copy Editor
Cathy Gulli
Translator
Corinne Durin
French Copy Editor
Annie Champagne
French Proofreader
Christine Poulin
Senior Image Research Associate
Stephanie Burdzy
Layout Designer and Associate
Sam Mogelonsky
Digital Image Specialist
Maegan Hill-Carroll
French Layout Associate
Ophélie Henrard
Design Template
Studio Blackwell 
---
COPYRIGHT
© 2019 Art Canada Institute. All rights reserved.

Art Canada Institute
Massey College, University of Toronto
4 Devonshire Place
Toronto, ON M5S 2E1
Library and Archives Canada Cataloguing in Publication
Title: Agnes Martin : life & work / Christopher Régimbal.
Names: Régimbal, Christopher, 1982- author. | Container of (work): Martin, Agnes, 1912-2004.
Paintings. Selections. | Art Canada Institute, publisher.
Identifiers: Canadiana 20190197528 | ISBN 9781487102128 (HTML) | ISBN 9781487102135 (PDF)
Subjects: LCSH: Martin, Agnes, 1912-2004. | LCSH: Martin, Agnes, 1912-2004—Criticism and
interpretation. | LCSH: Painters—Canada—Biography. | LCGFT: Biographies.
Classification: LCC ND249.M369 R44 2019 | DDC 759.11—dc23