Encounter with Archaic Apollo 1974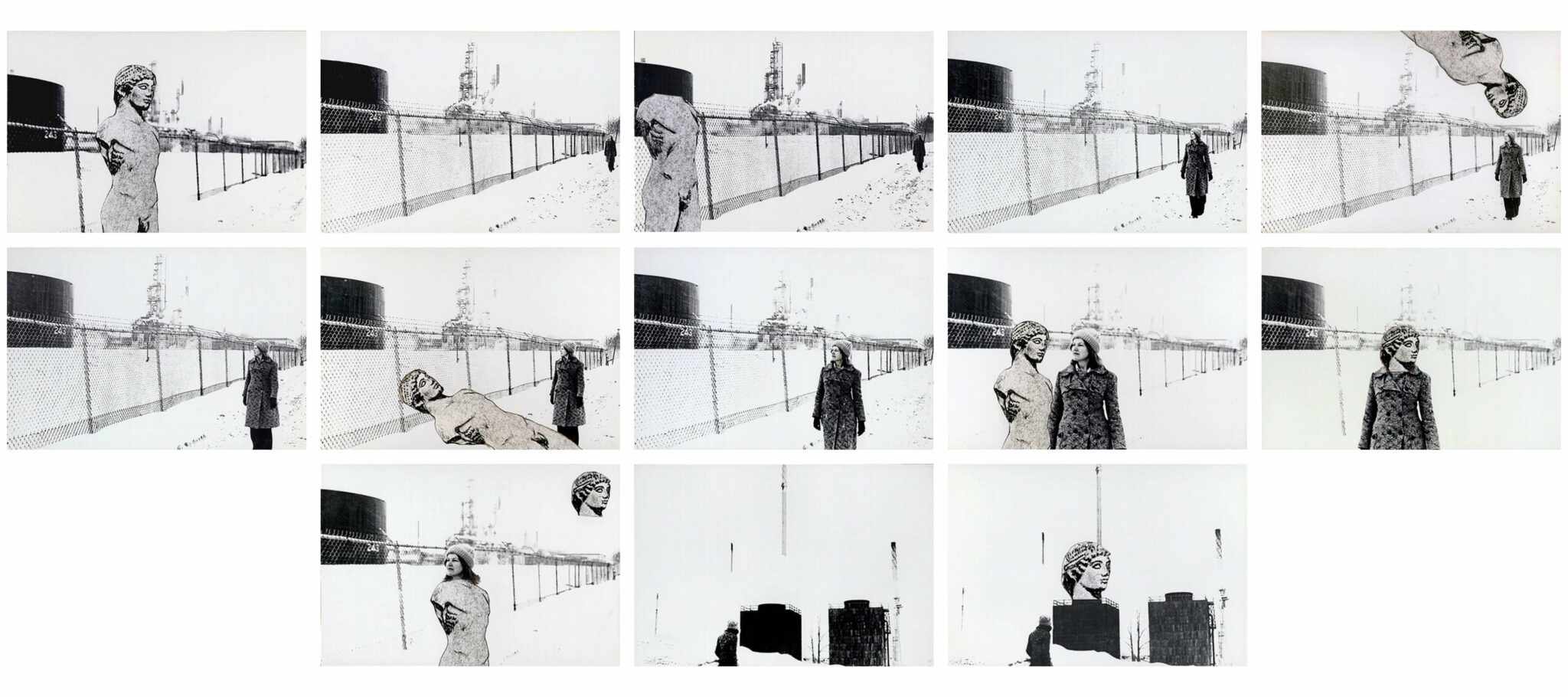 In the spring of 1973, Sullivan realized a performance work, Walk among Oil Refineries (Promenade parmi les raffineries de pétrole), during which she strolled among the massive shapes of oil tanks in an industrial park in the east end of Montreal. The October 1973 oil crisis was just about to happen. The environmental movement was still in its infancy, but Sullivan was already questioning our increasing dependency on fossil fuel and the ways cities were transforming because of it.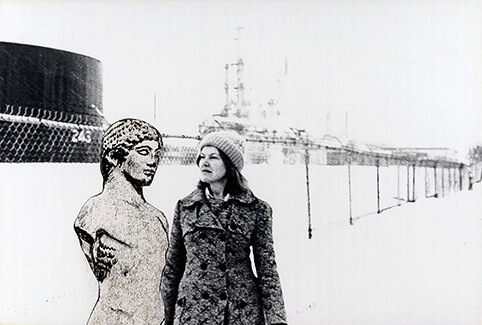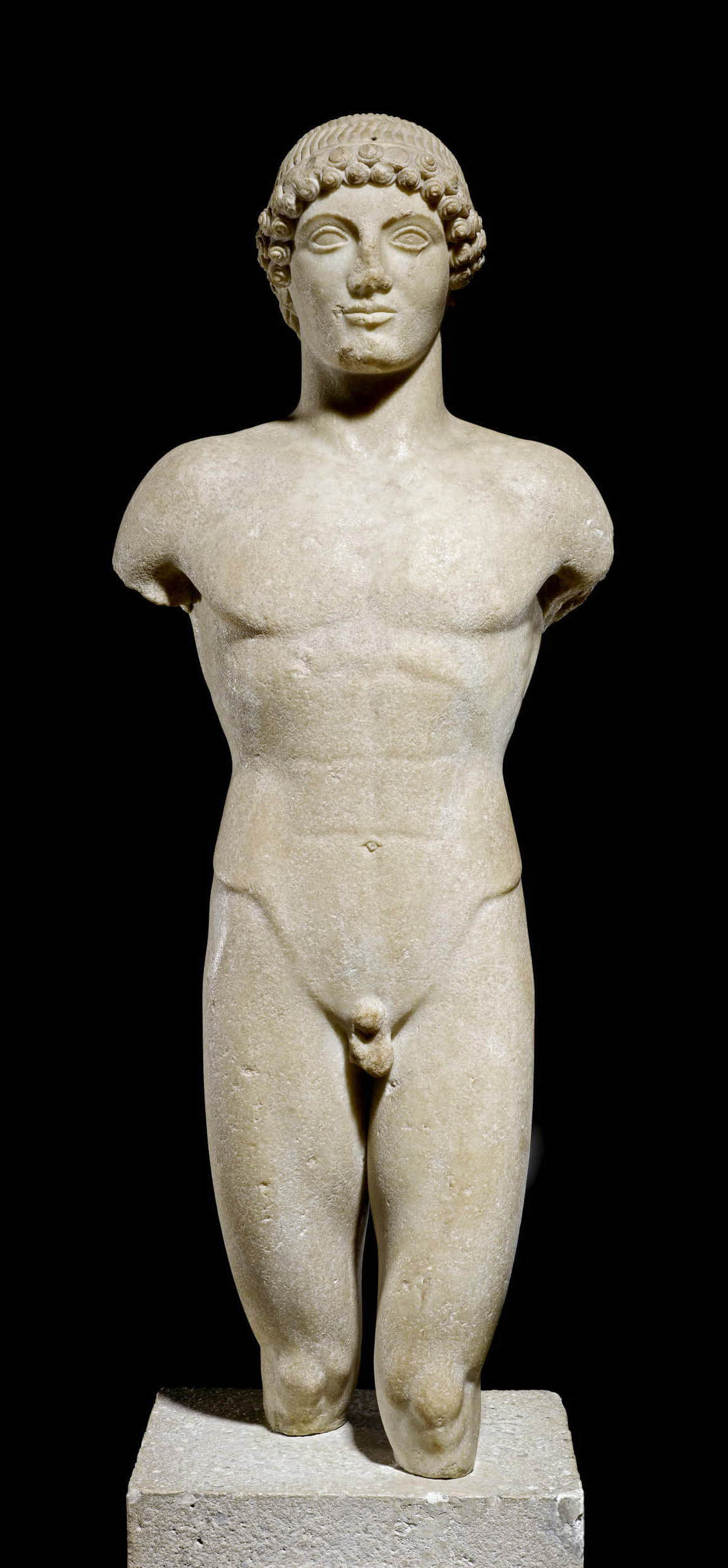 In 1974 she revisited the photographic documentation of that walk and created a photomontage in which she included the image of a Greek statue of Apollo, a reference to the ancient cultures she had encountered in her recent European travels. The presence of Apollo, god of music, purification, and beauty, in the tank farm alongside Sullivan herself bridges ancient and contemporary times. It also asks what the role of the artist has become and if beauty still has a place in the contemporary, industrialized world.
Sullivan has always been keenly interested in the impact humans have on the natural environment. In a 1993 interview she stated that had she not become an artist, she most certainly would have joined the environmentalist movement: "I am astounded by the lack of discernment humans have shown with regard to our beautiful planet … I would say that, in a certain way, this is the inherent subject of all of my work."