Copyright & Credits
Acknowledgements
From the Author
My warm thanks to Shelley Town, John Reeves, David Silcox, and the many others who generously shared memories of Harold Town; to Sara Angel and Landon Mackenzie for encouragement and inspiration; to the helpful staff at the Art Gallery of Ontario, the Vancouver Art Gallery, and Library and Archives Canada; and to the outstanding editorial and web team at ACI, especially Rick Archbold and Meg Taylor, for the wonders they have performed.
From the Art Canada Institute
This online art book was made possible thanks to the generosity of the Major Sponsors for the 2014–15 Season: Aimia; BMO Financial Group; Gluskin Sheff + Associates Inc.; The Hal Jackman Foundation; Phyllis Lambert; The McLean Foundation; TD Bank Group; The Toronto Friends of the Visual Arts; Harold Town Estate.
Thanks also to the Art Canada Institute Founding Patrons: Sara and Michael Angel, Jalynn H. Bennett, The Butterfield Family Foundation, David and Vivian Campbell, Albert E. Cummings, Kiki and Ian Delaney, The Fleck Family, Roger and Kevin Garland, Michelle Koerner and Kevin Doyle, Phil Lind, Sarah and Tom Milroy, Charles Pachter, Gerald Sheff and Shanitha Kachan, Sandra L. Simpson, and Robin and David Young; as well as its Founding Partner Patrons: The Pierre Elliott Trudeau Foundation and Partners in Art.
The ACI gratefully acknowledges the support and assistance of the Harold Town Estate, in particular David Silcox, as well as the following institutions and individuals who generously provided images for our publication: Landon Mackenzie, the National Gallery of Canada, the Cahén Foundation, Lynda Shearer of Canadian Art Group, and our Institutional Sponsor for this title, the Robert McLaughlin Gallery.
---
Image Sources
Every effort has been made to secure permissions for all copyrighted material. The Art Canada Institute will gladly correct any errors or omissions.
---
Credit for Cover Image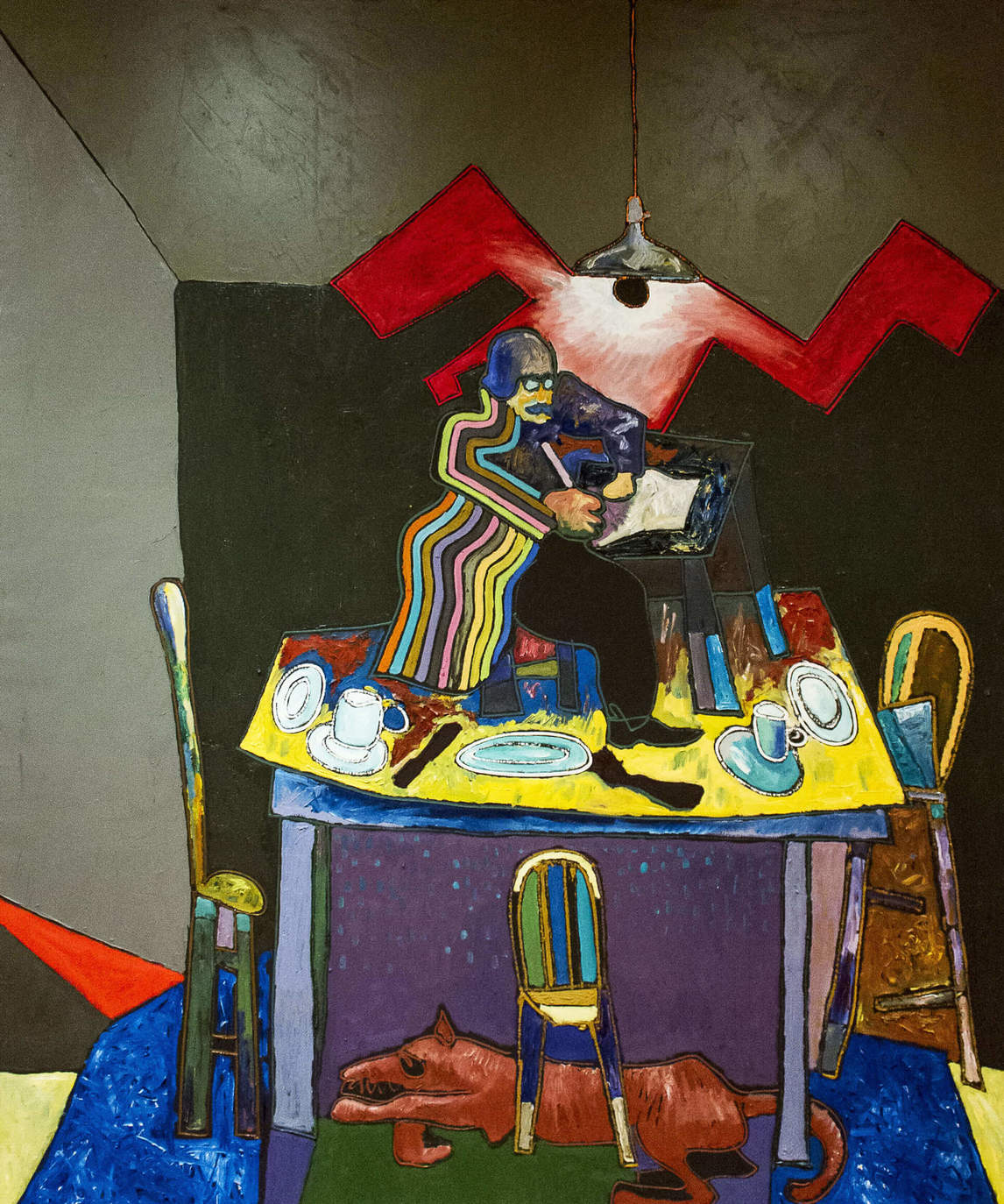 ---
Credits for Banner Images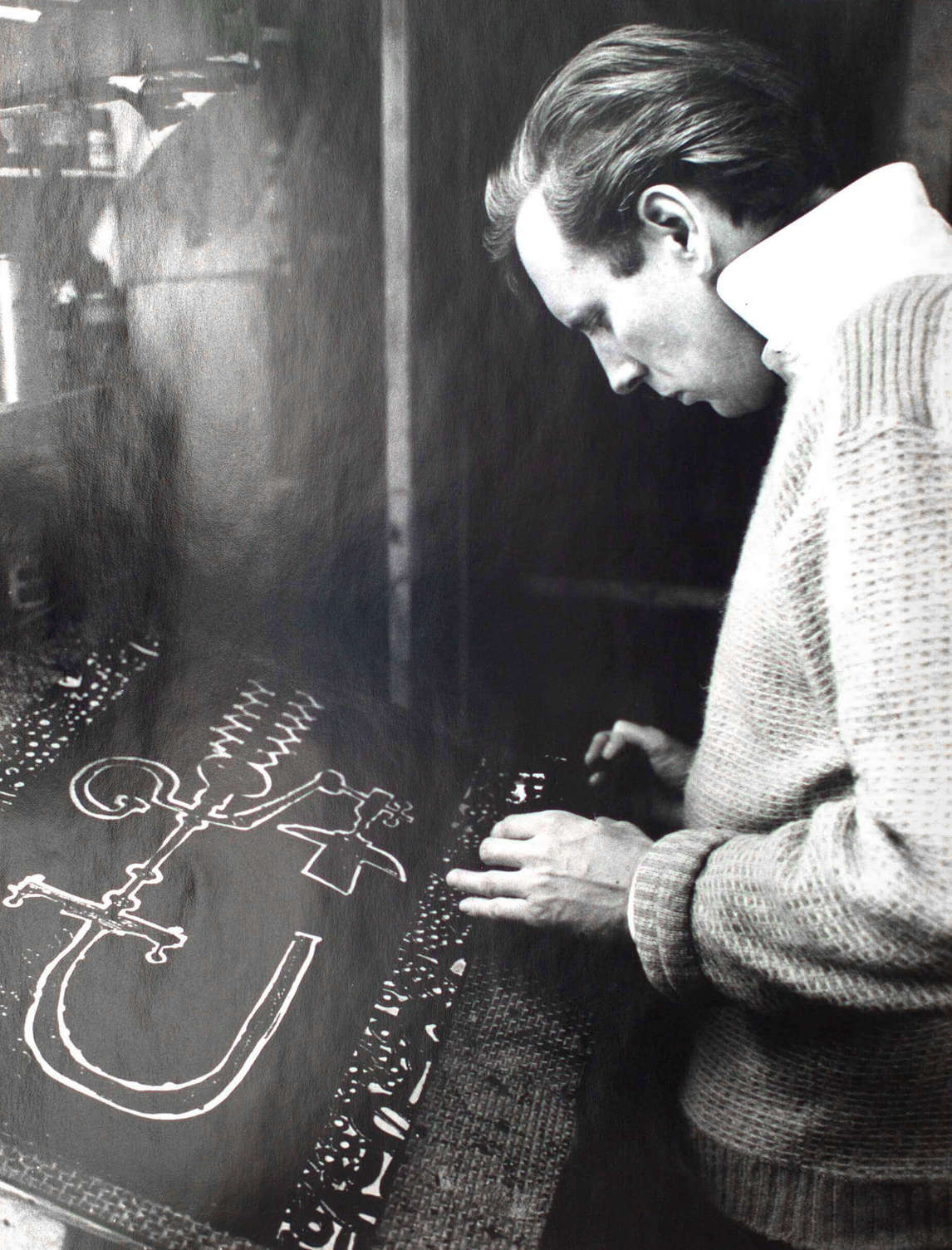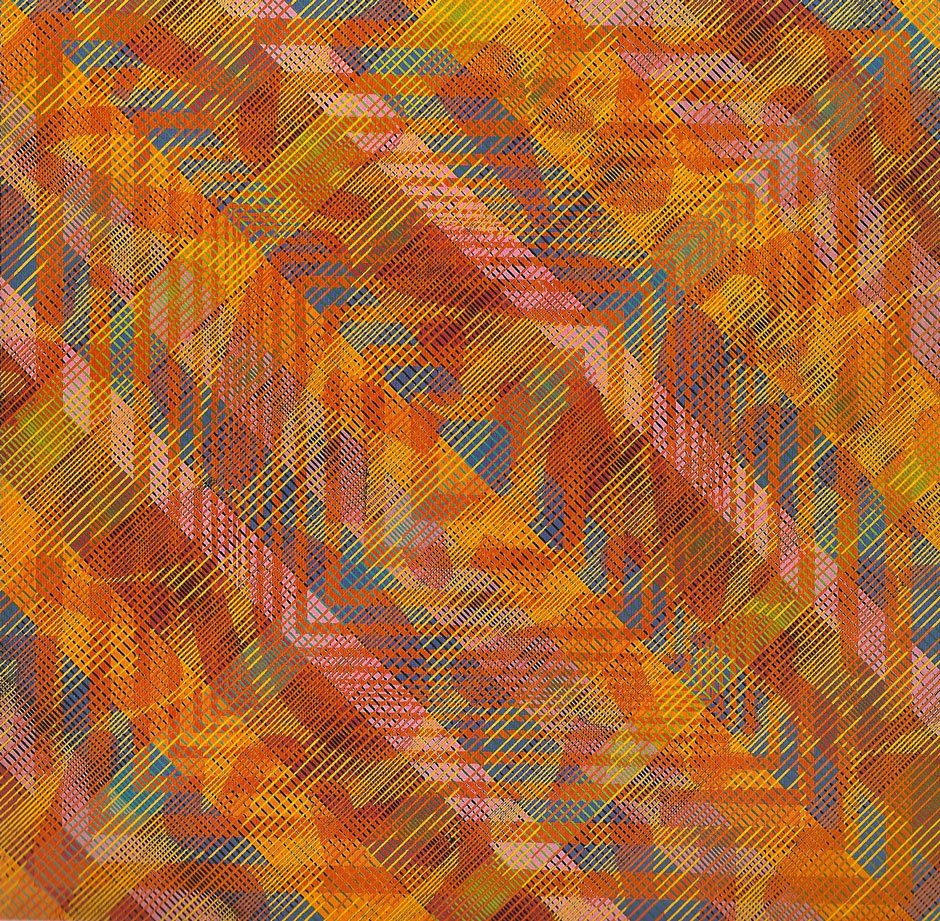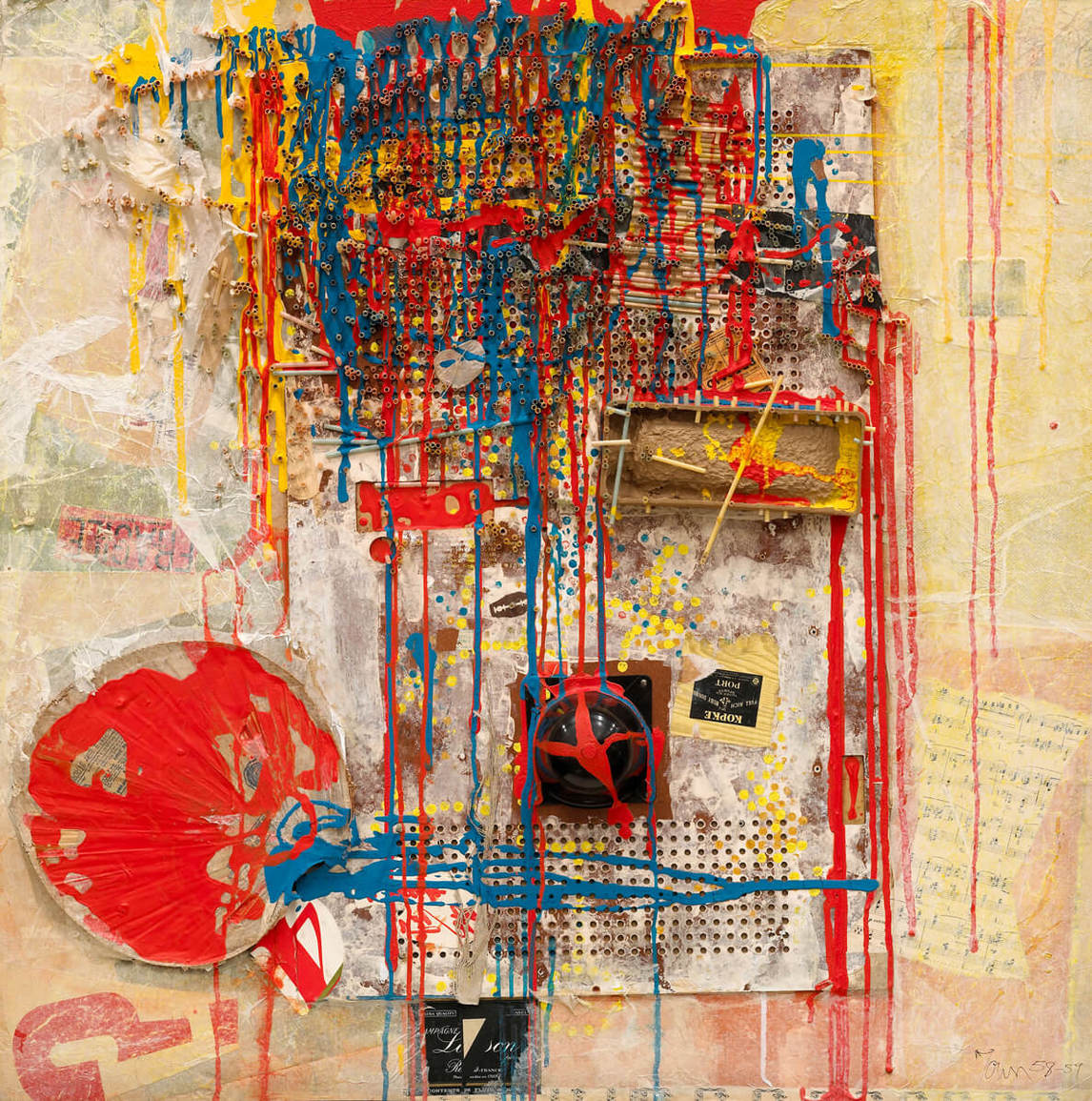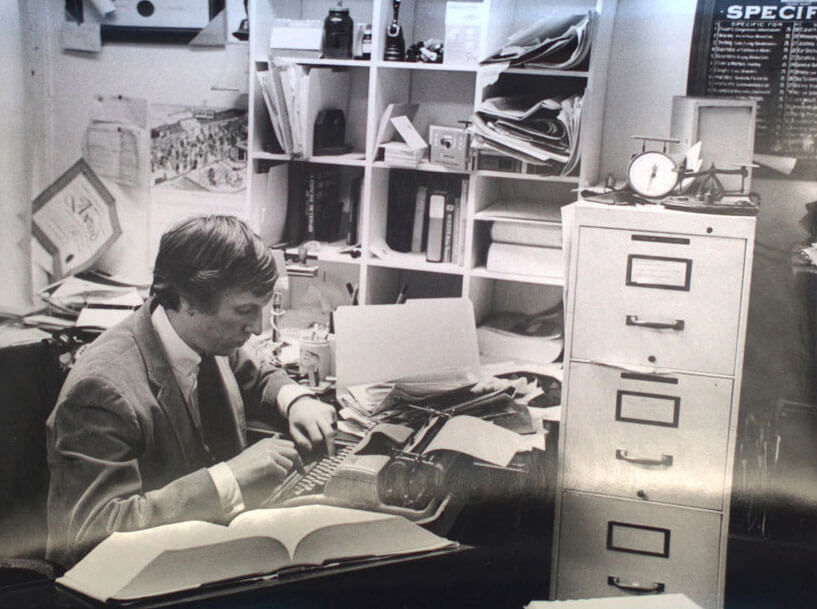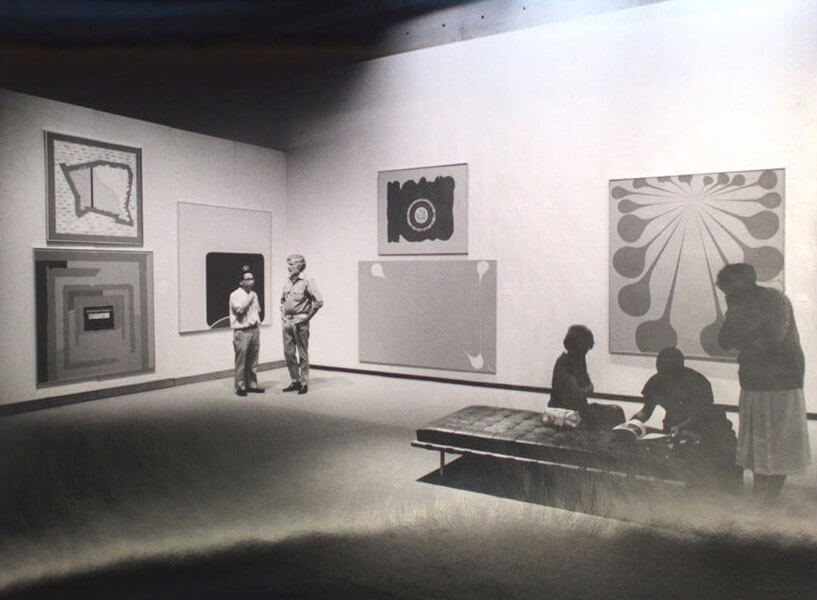 ---
Credits for Works by Harold Town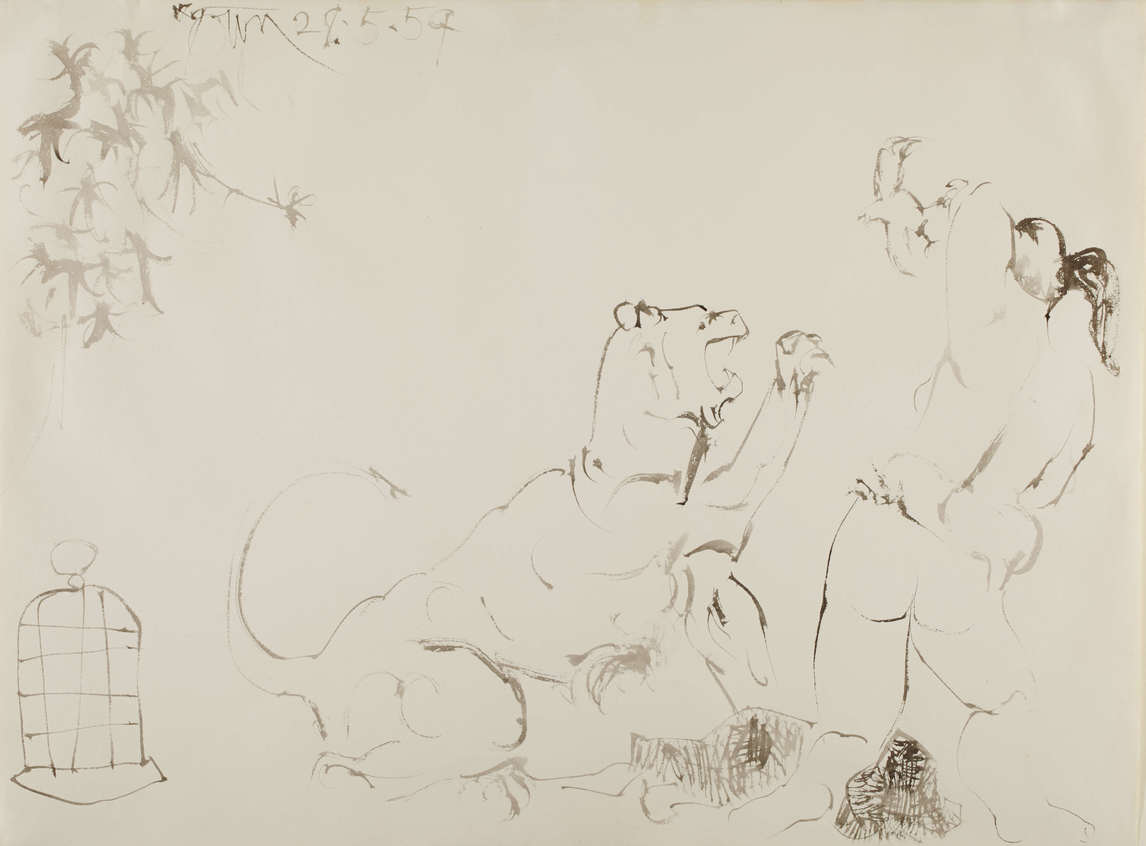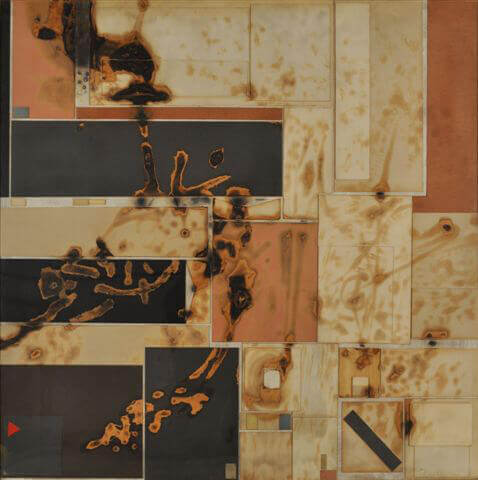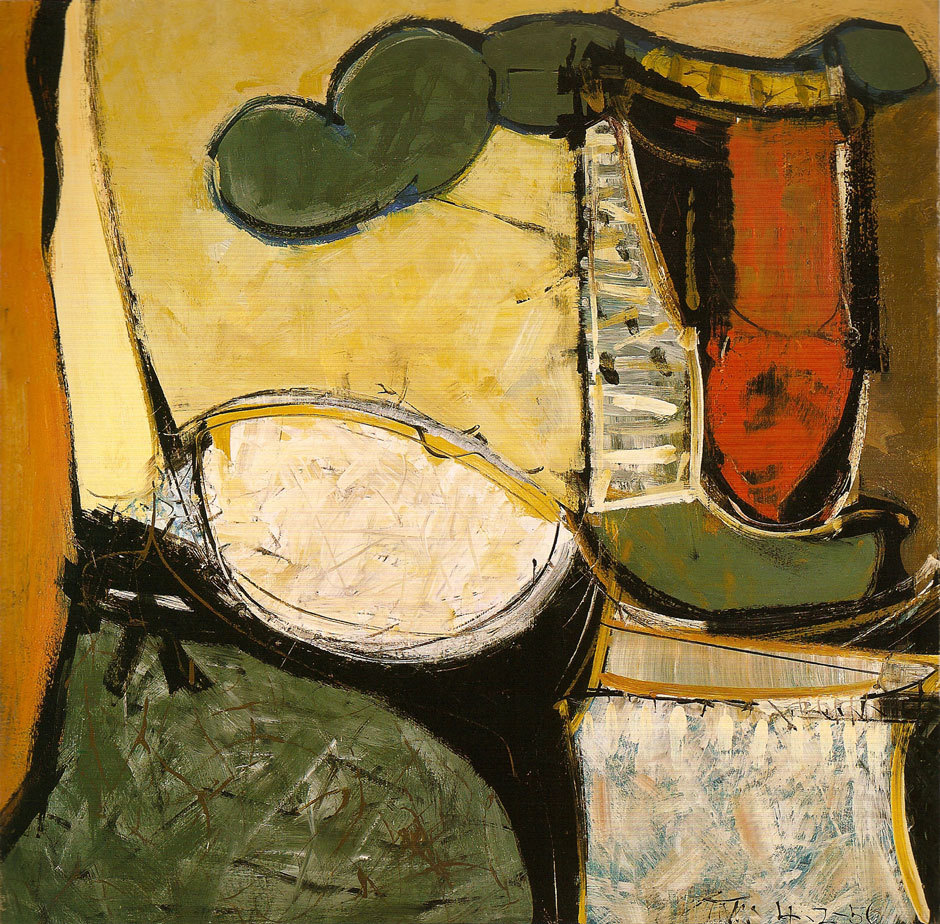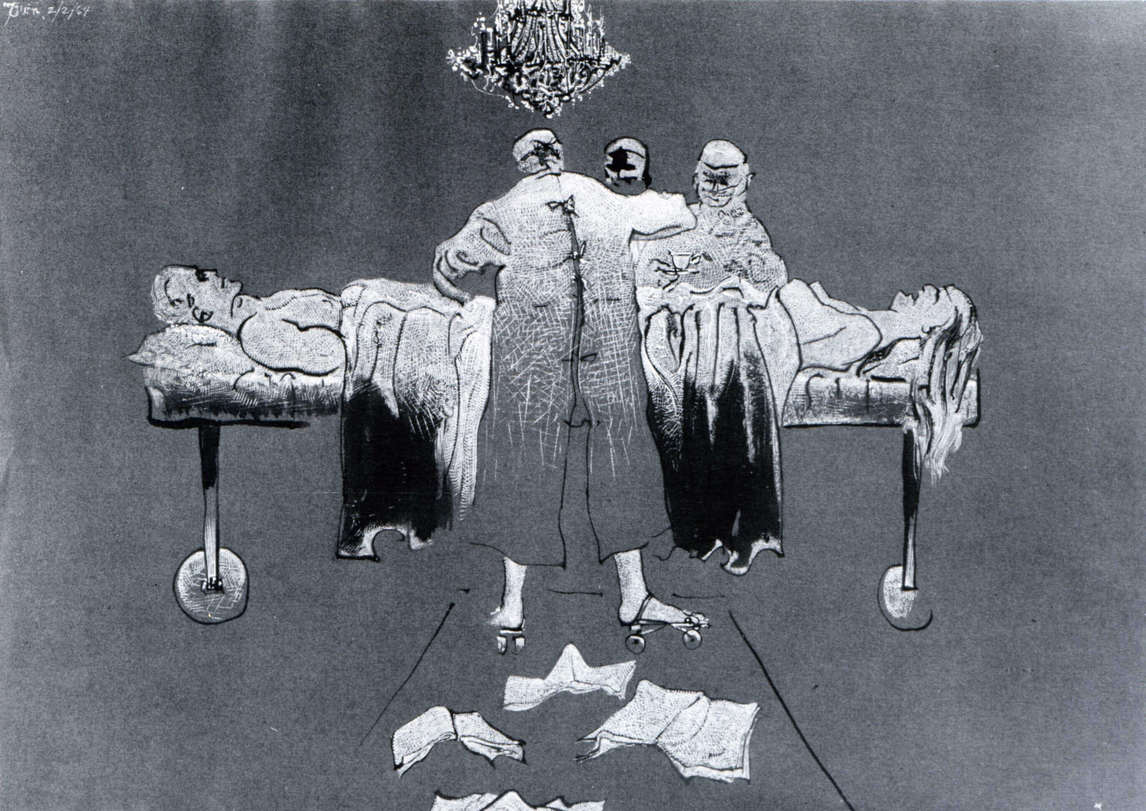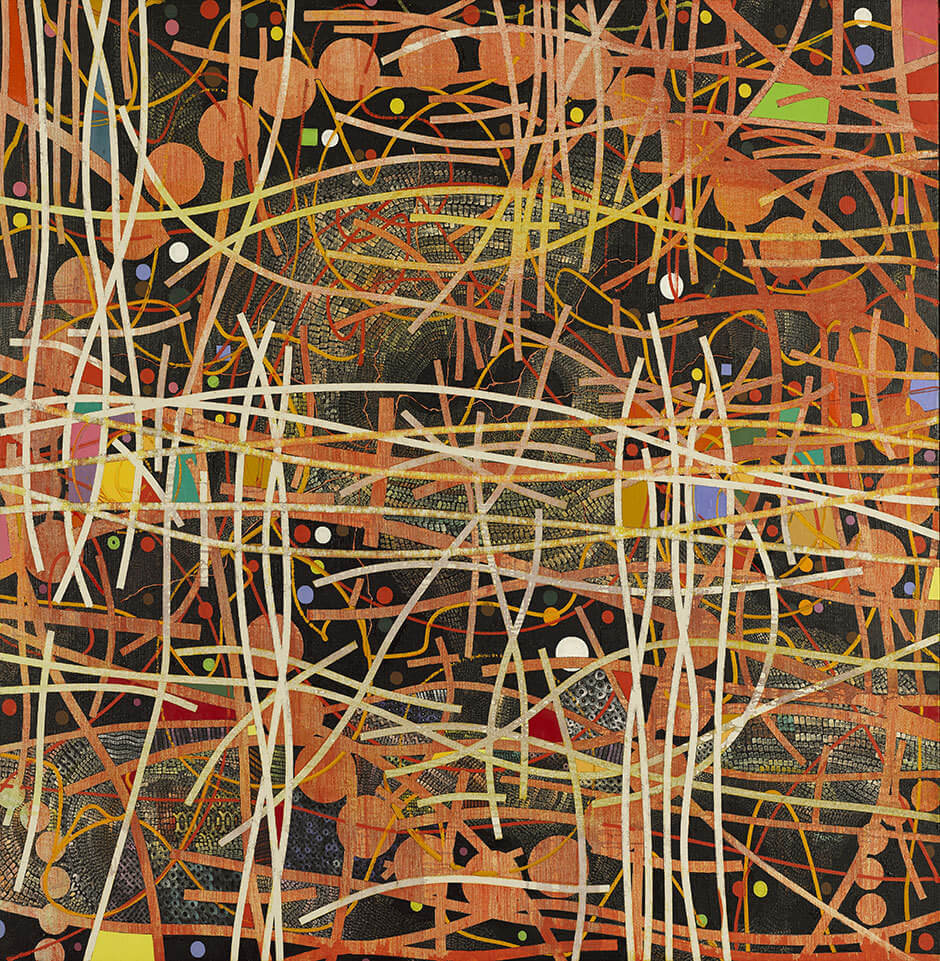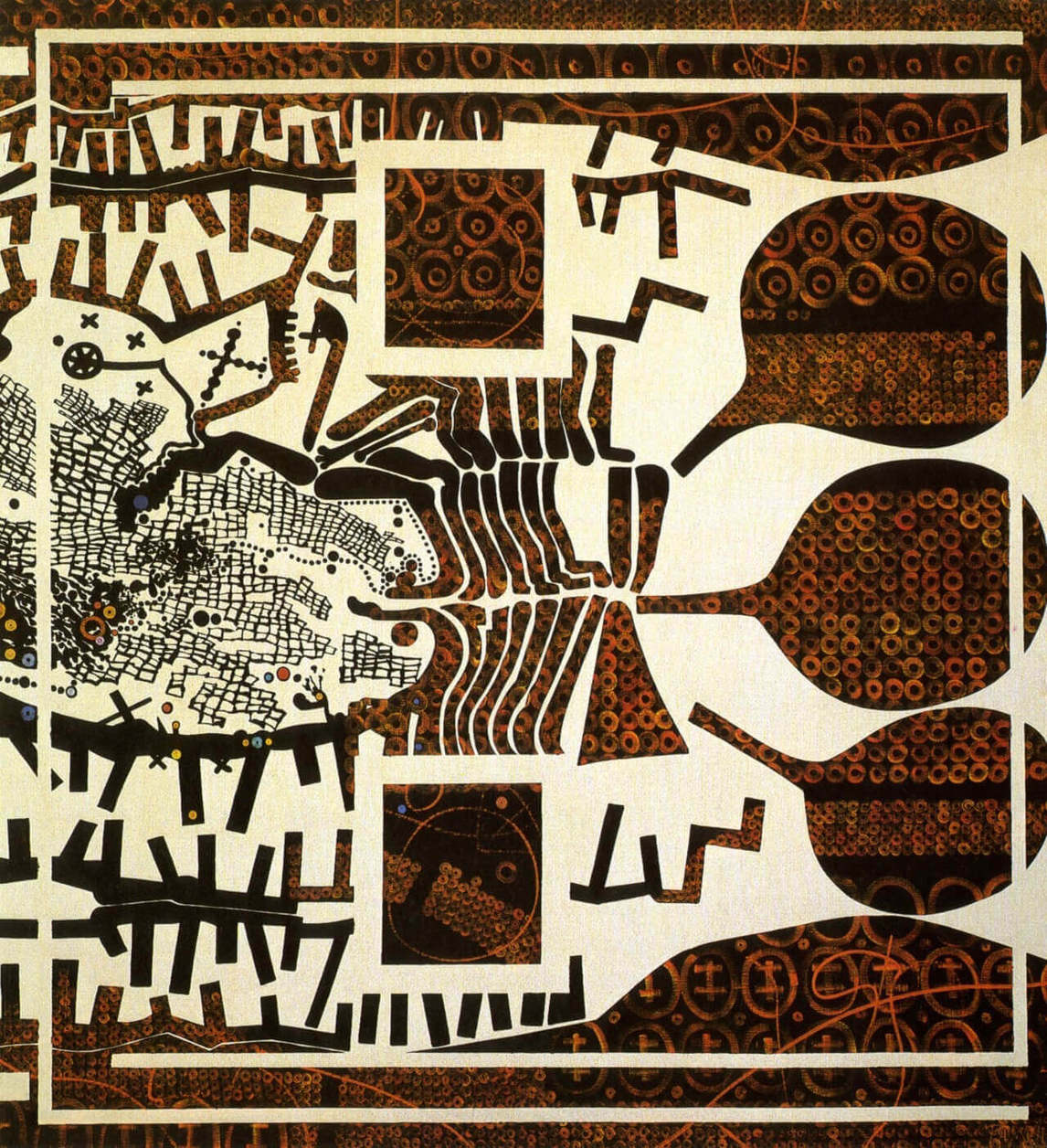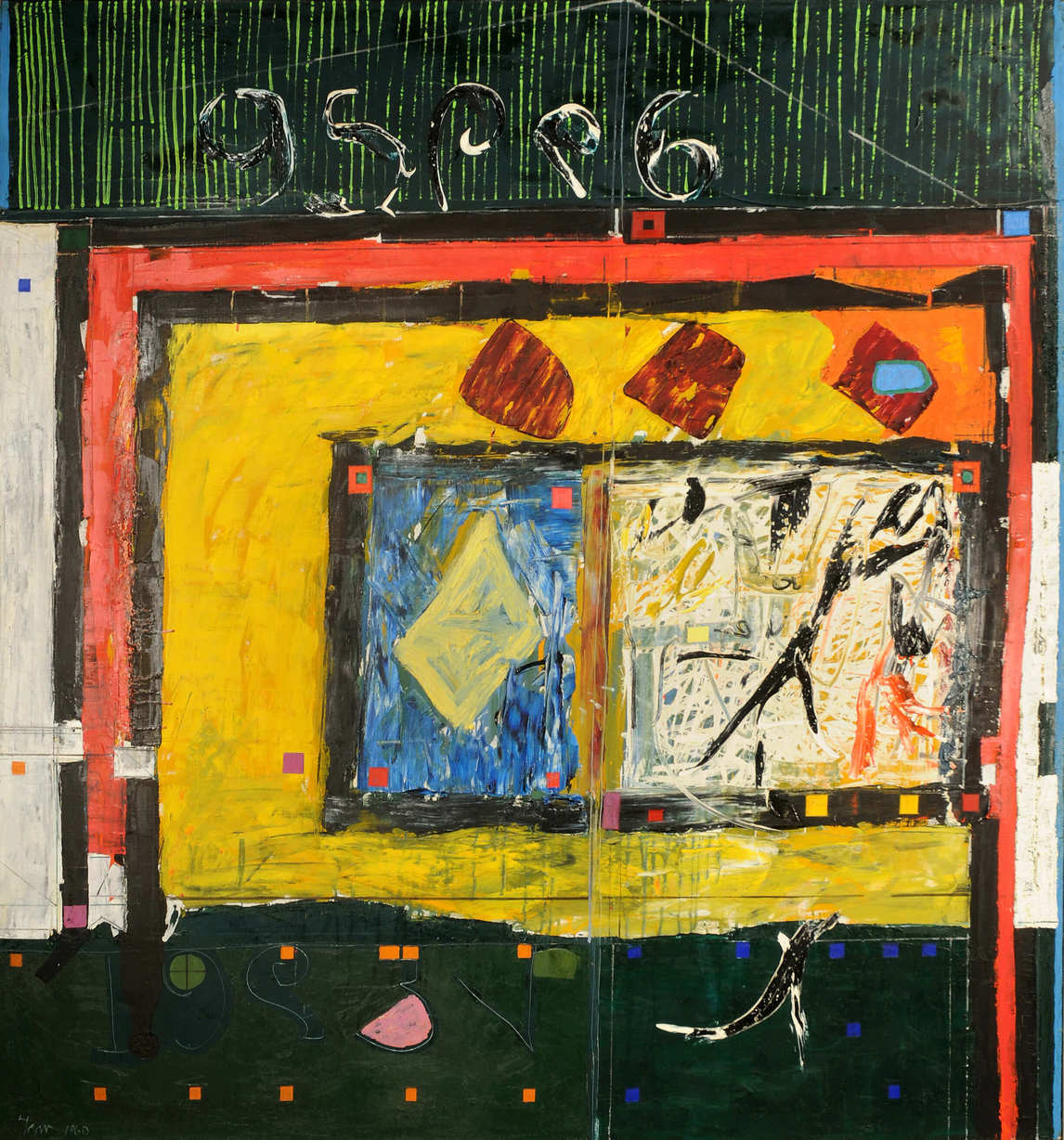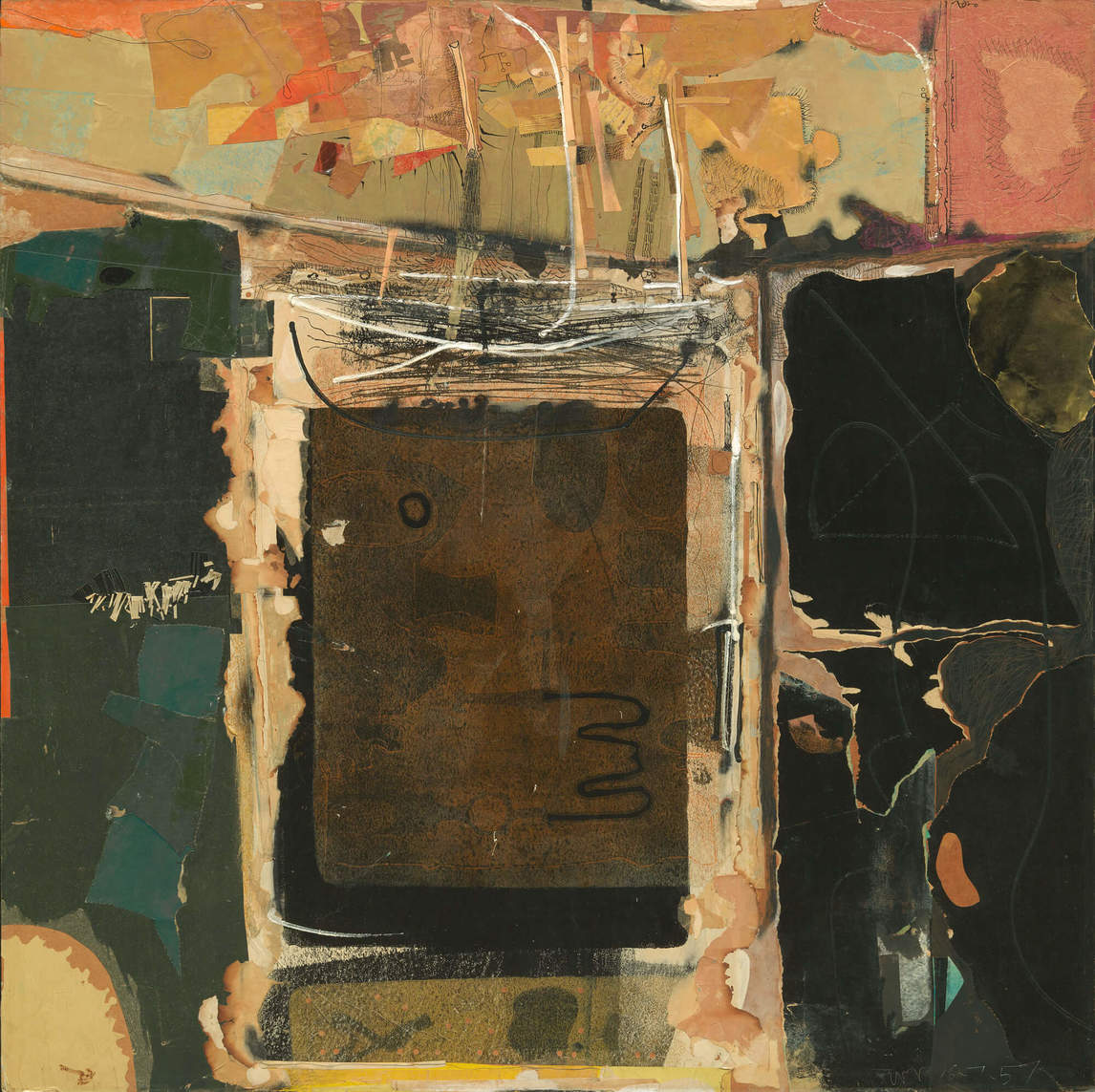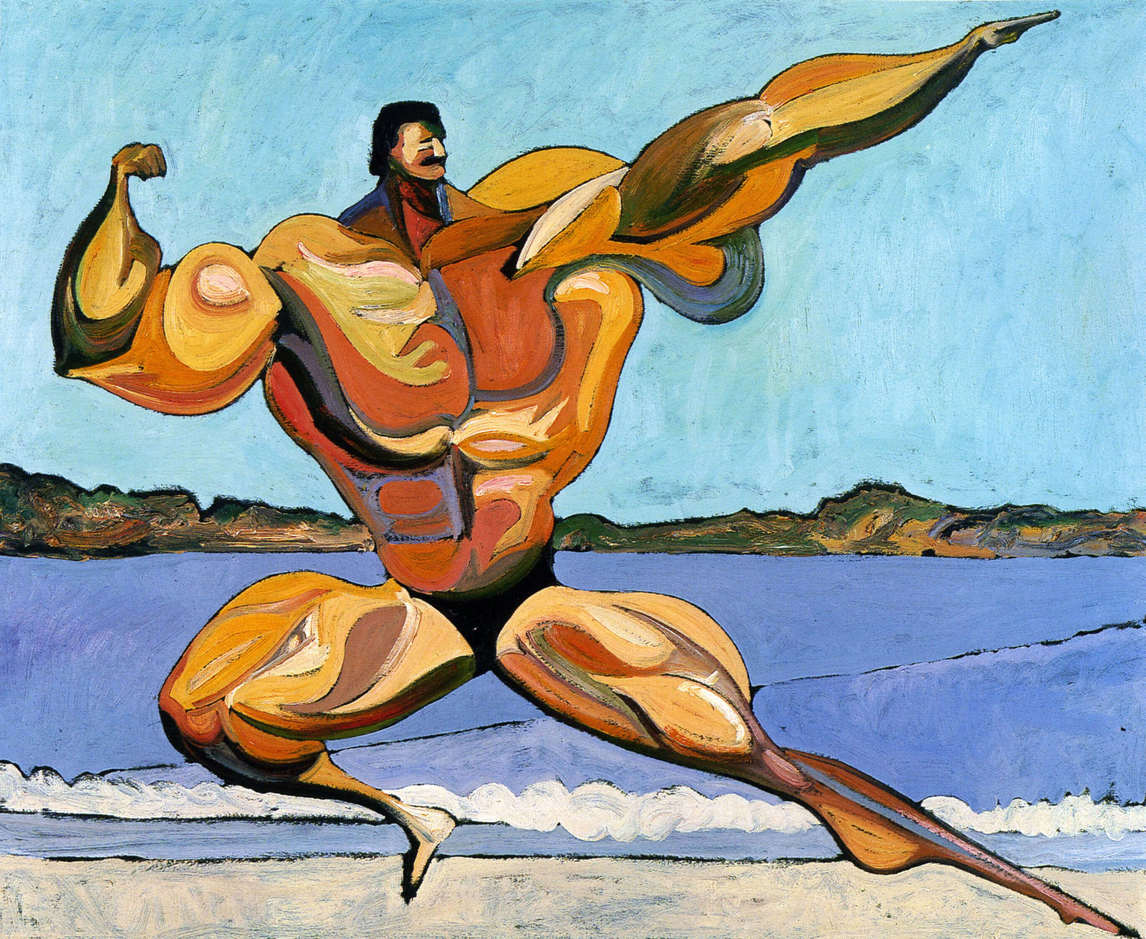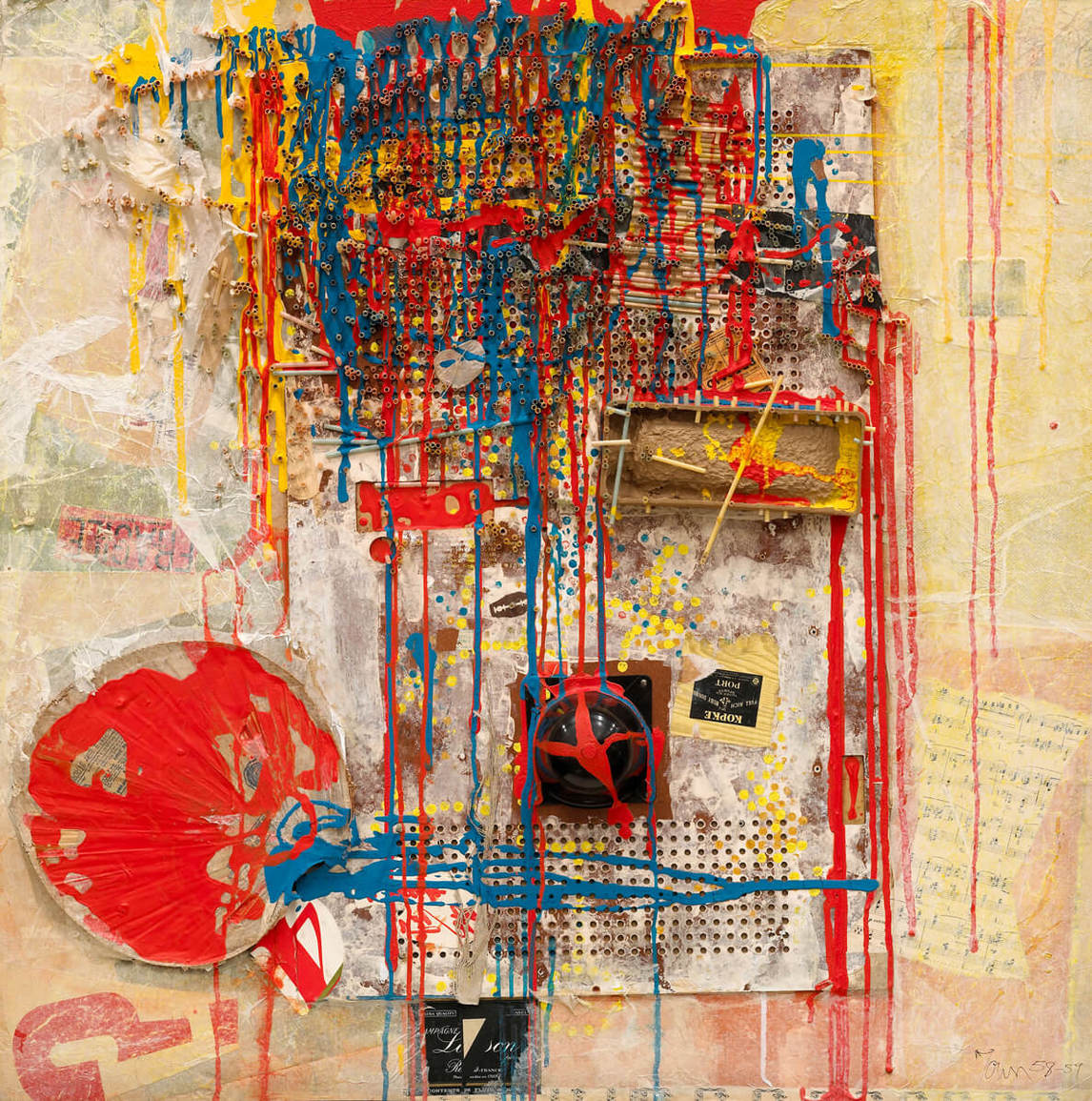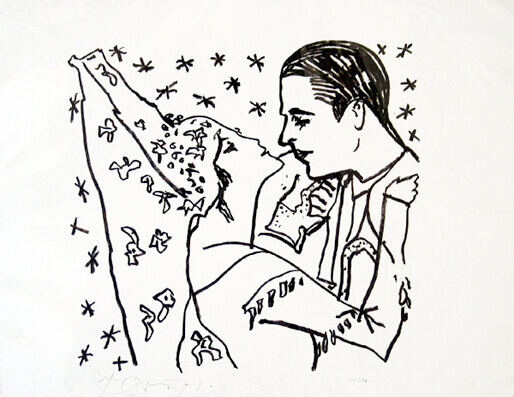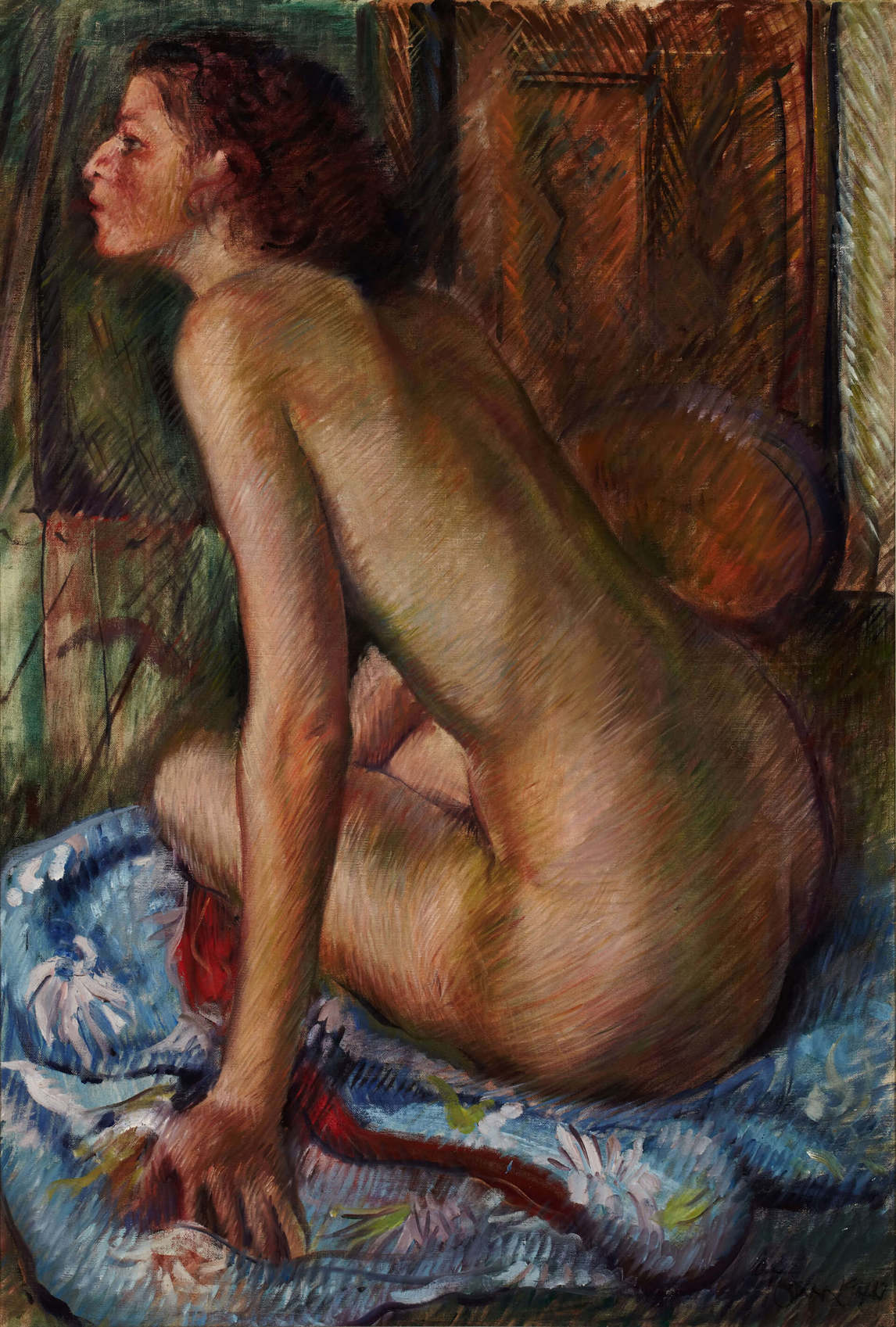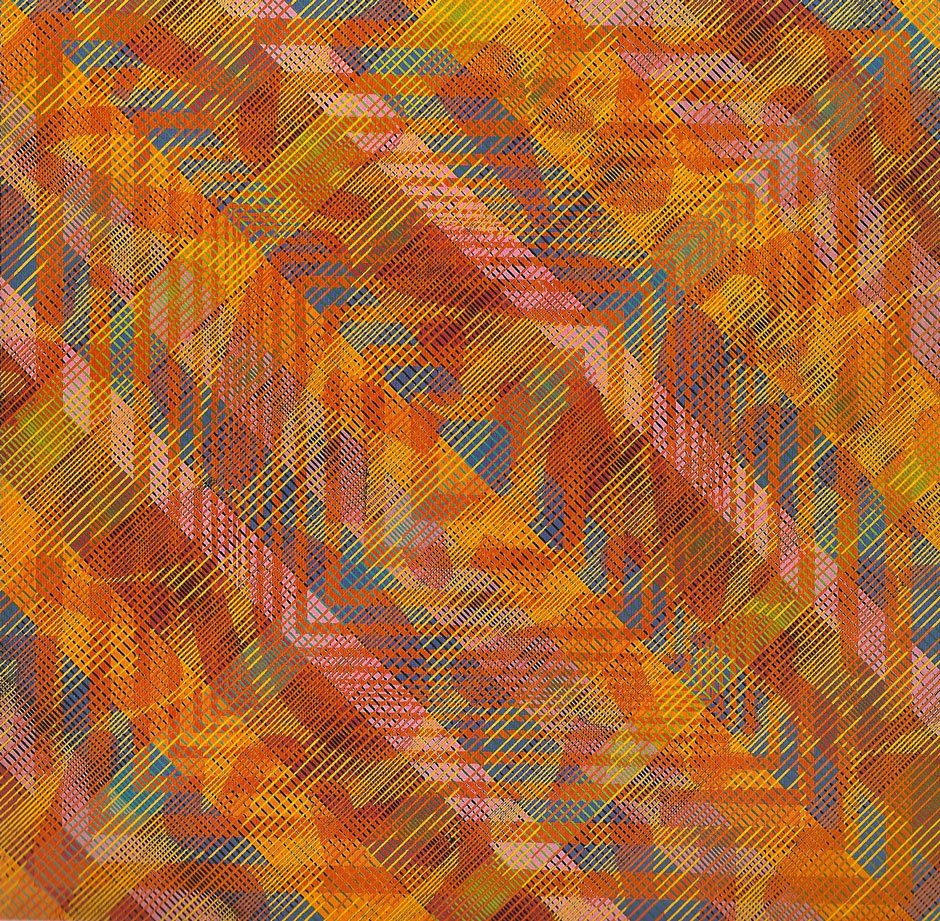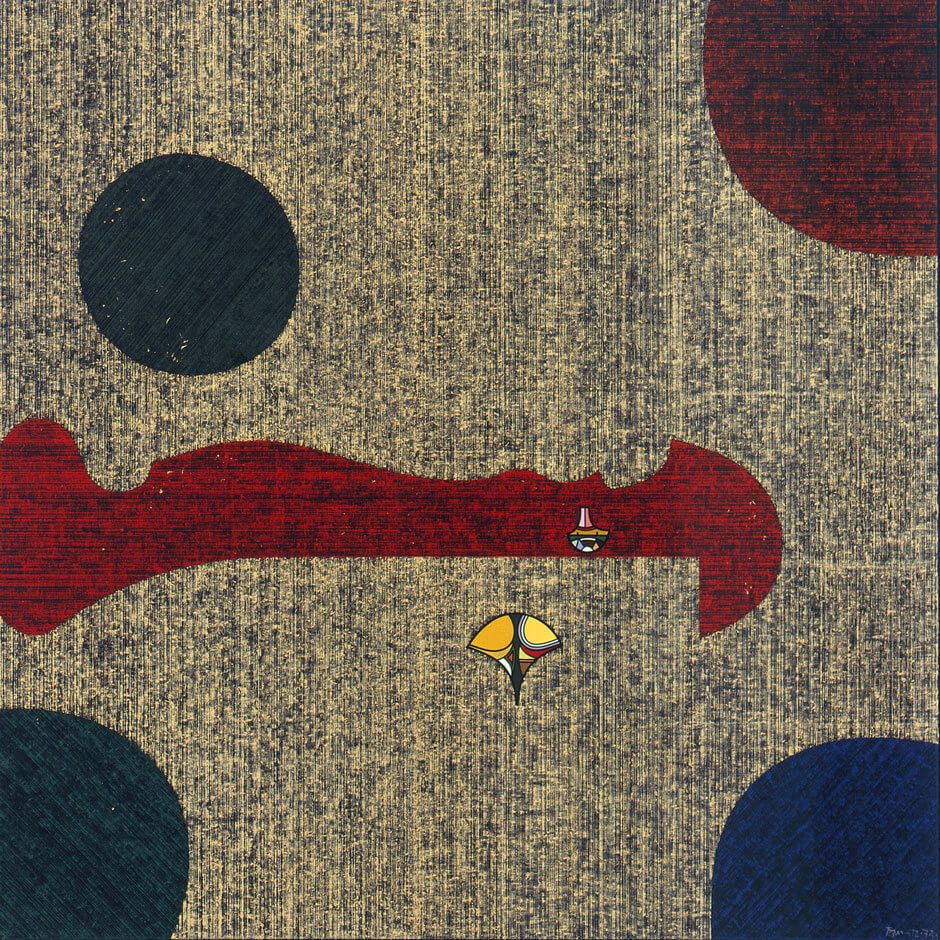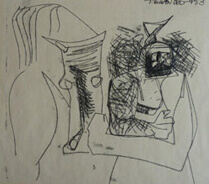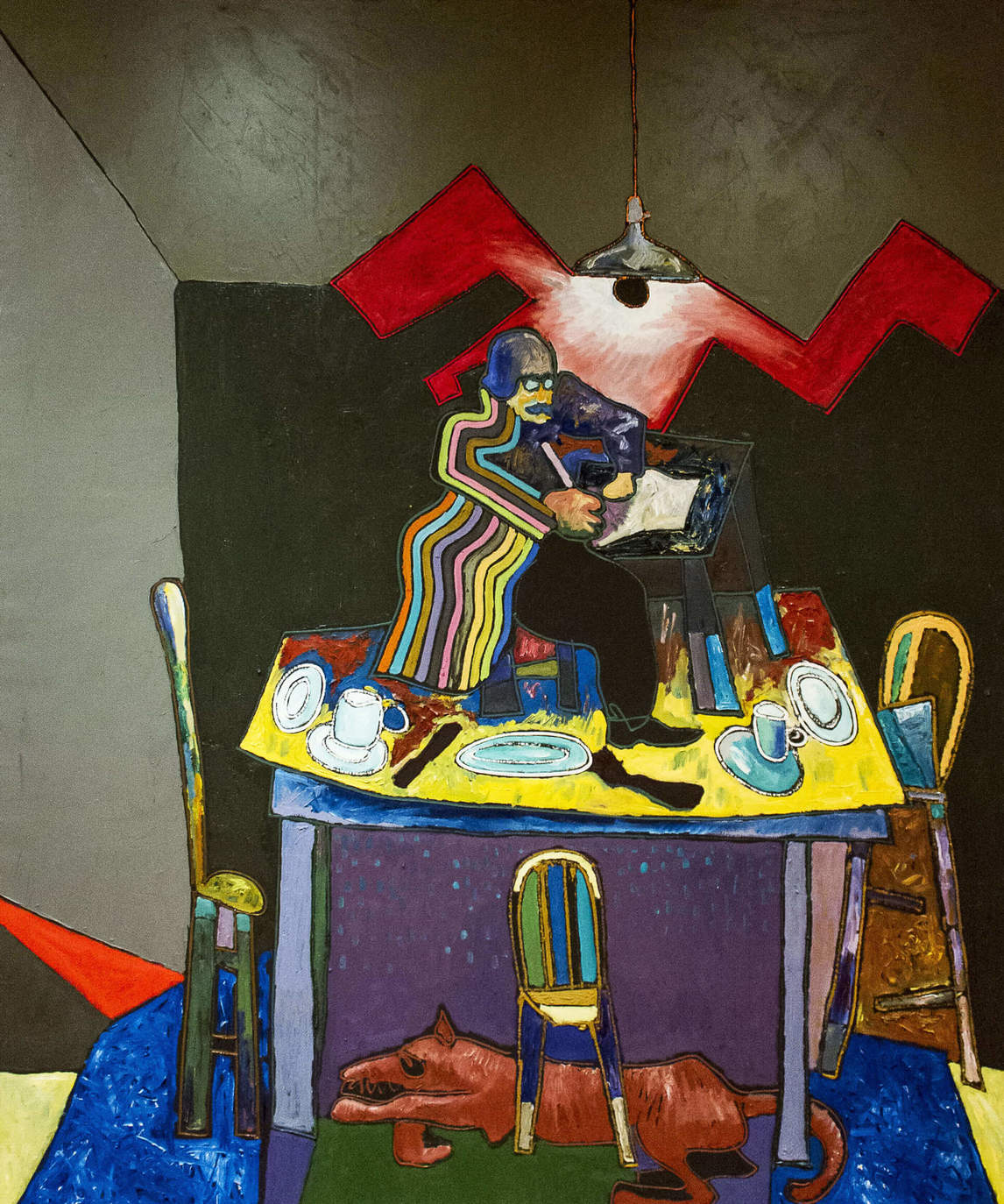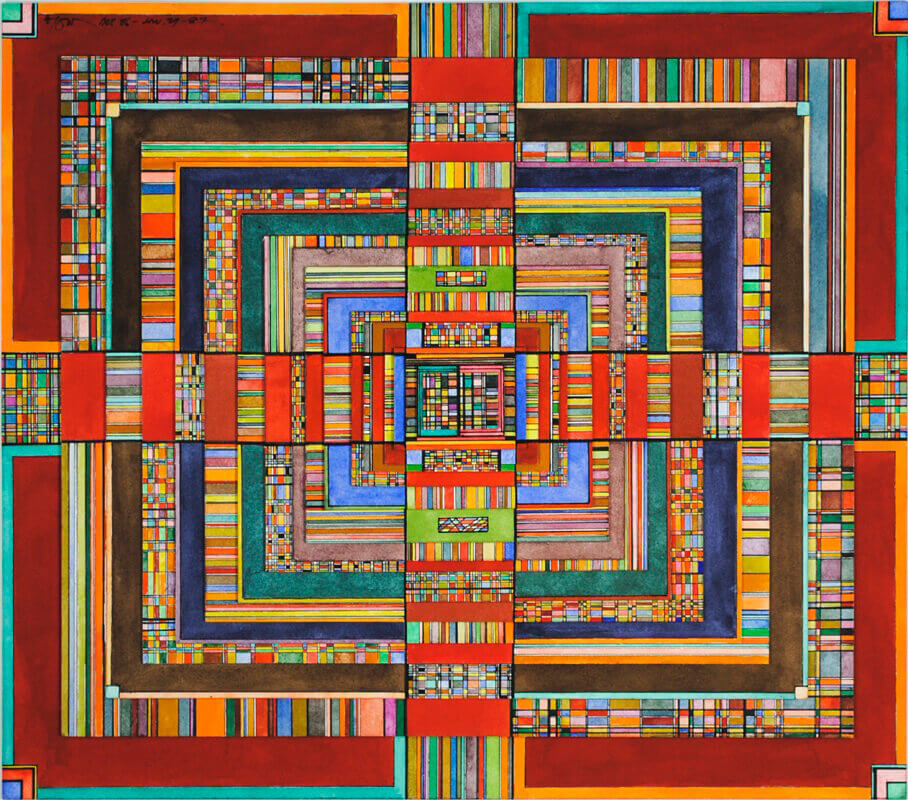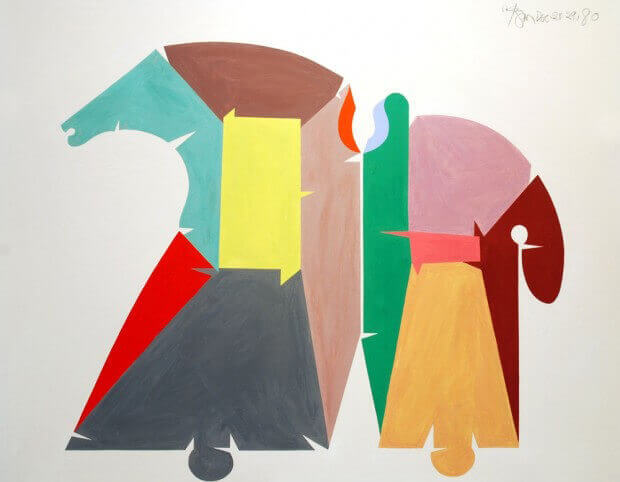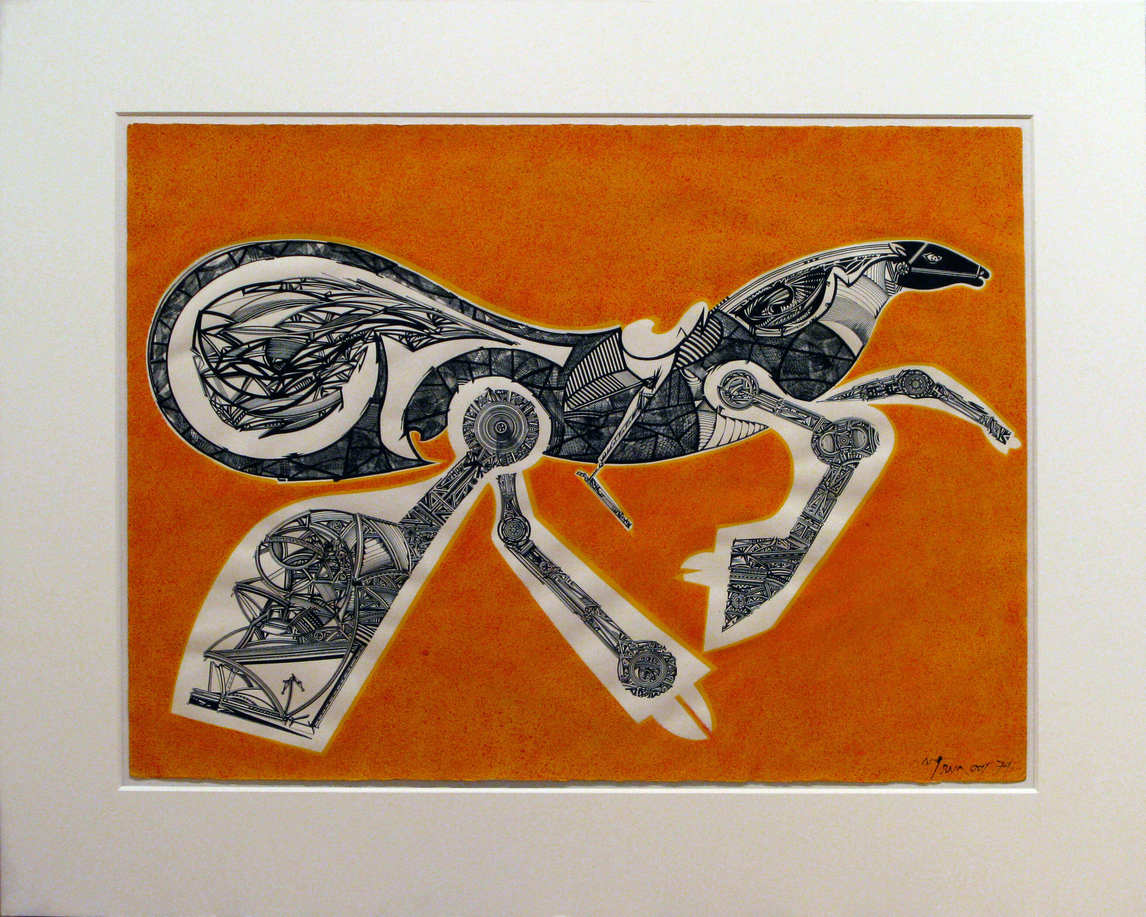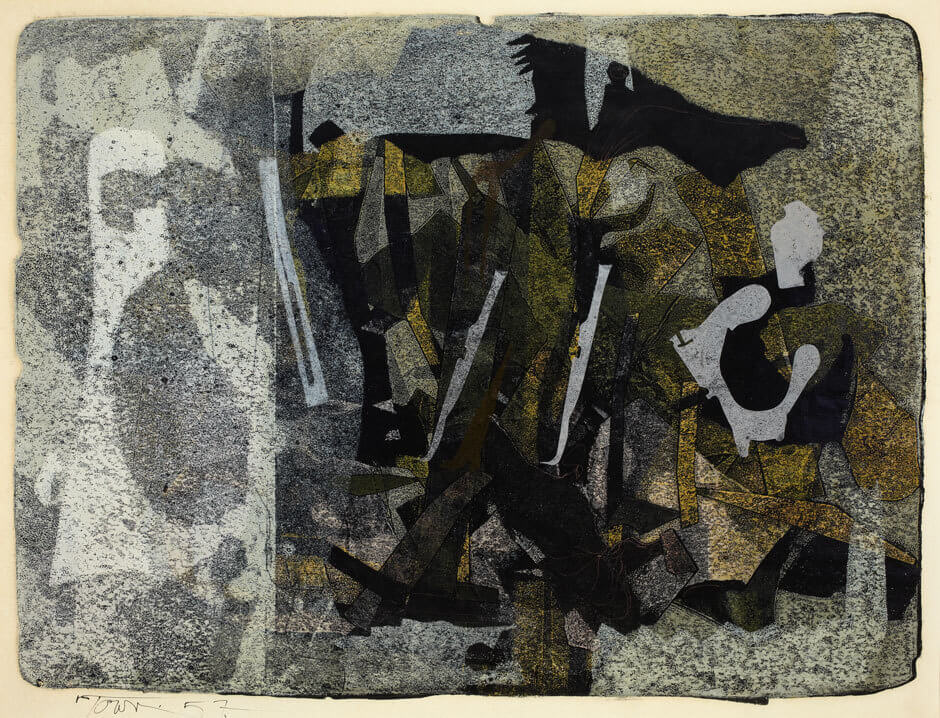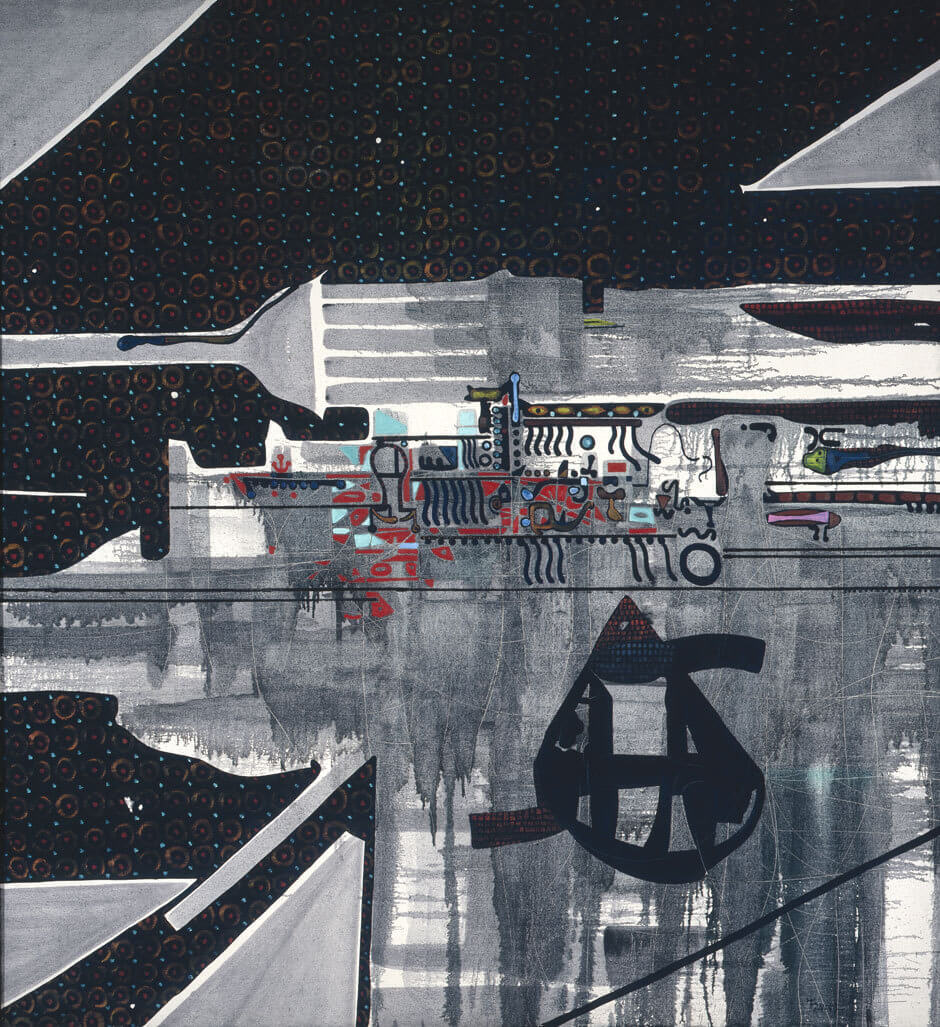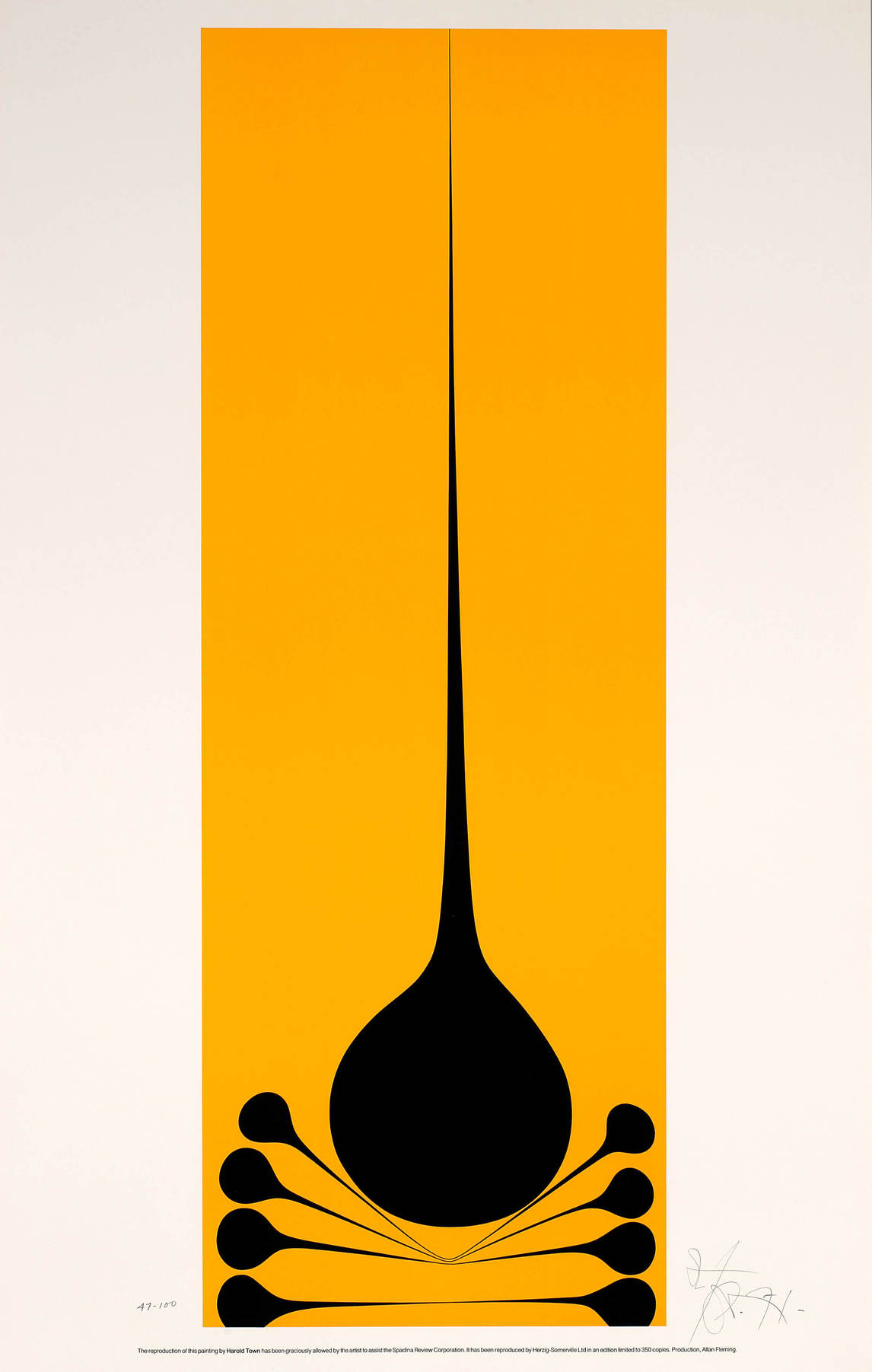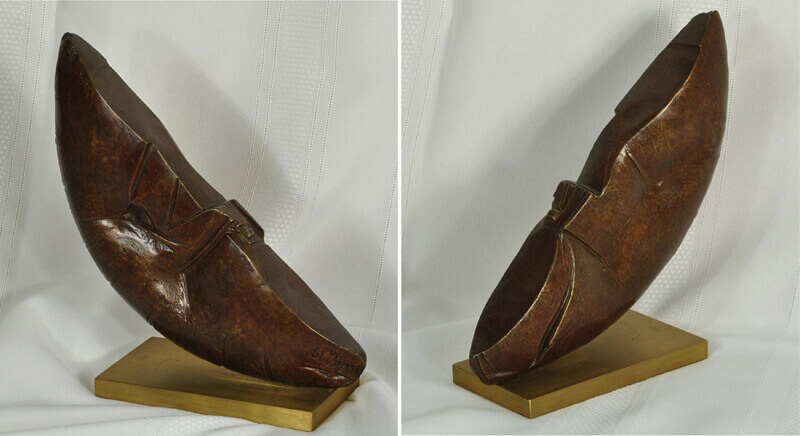 ---
Credits for Photographs and Works by Other Artists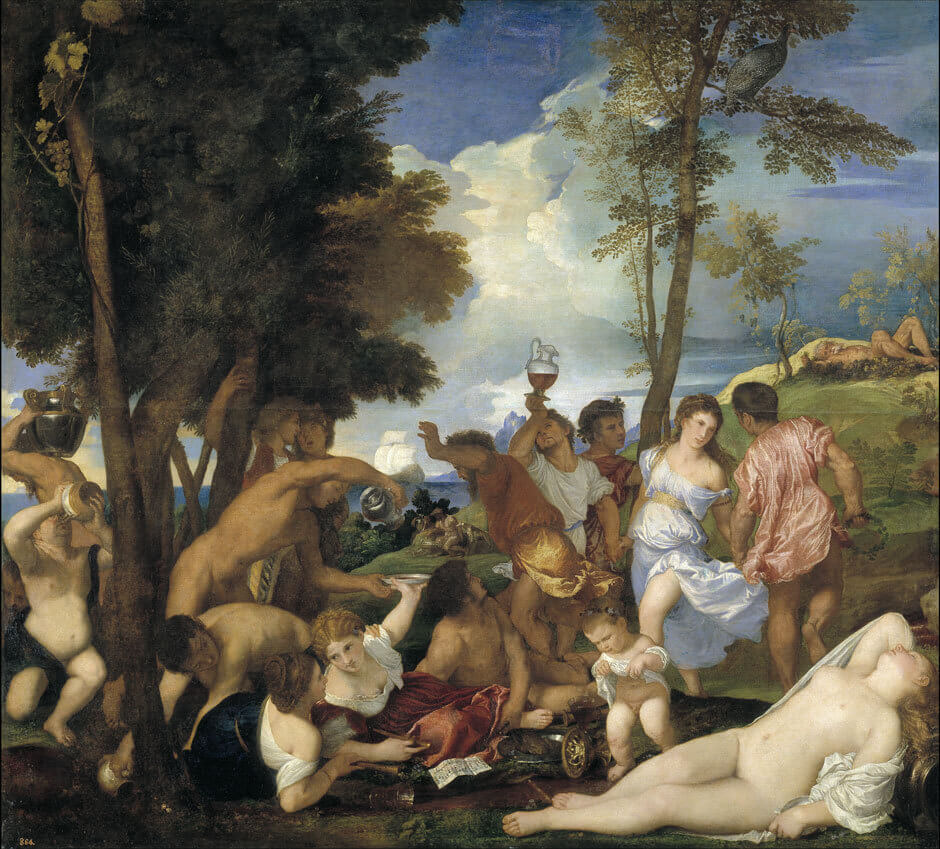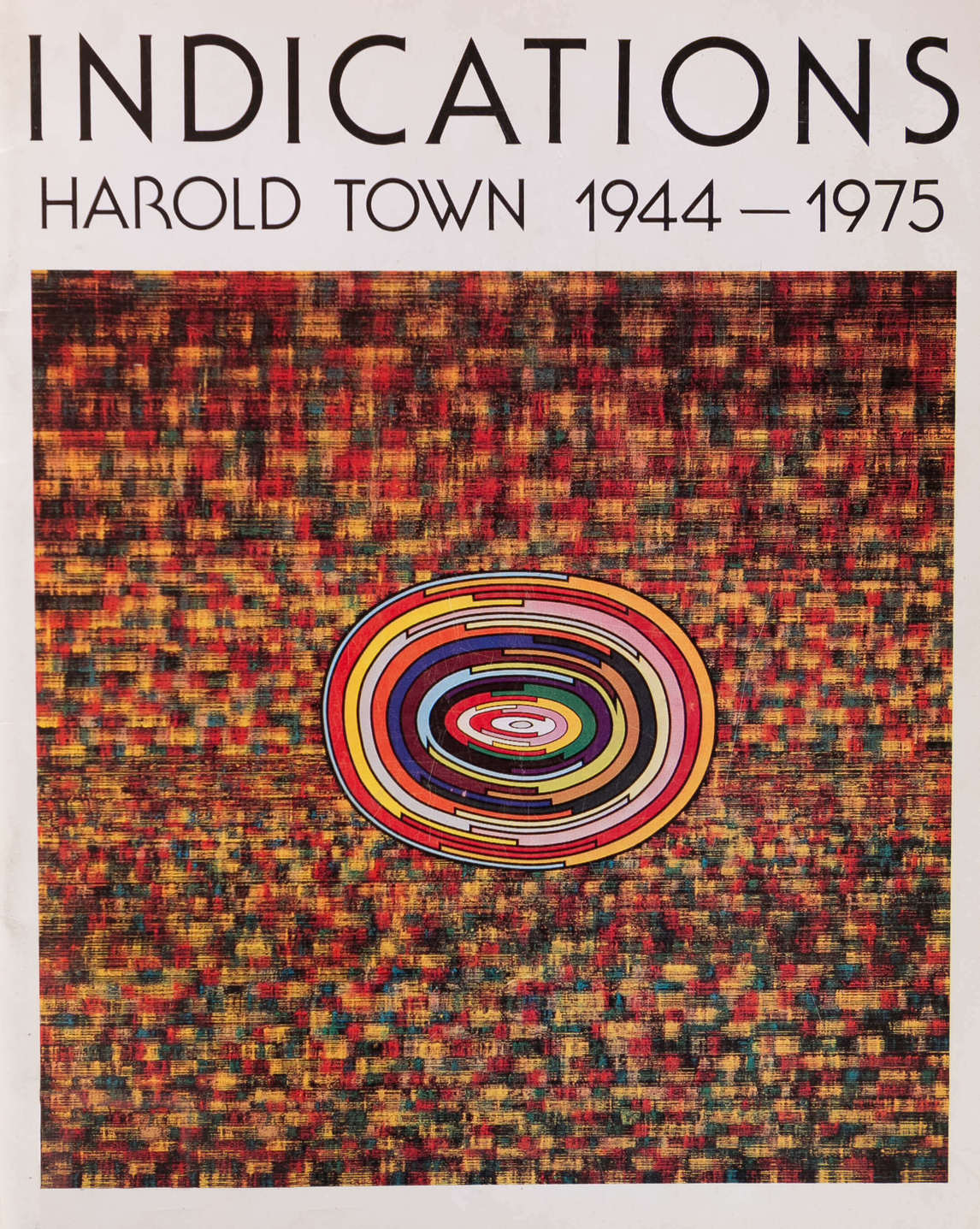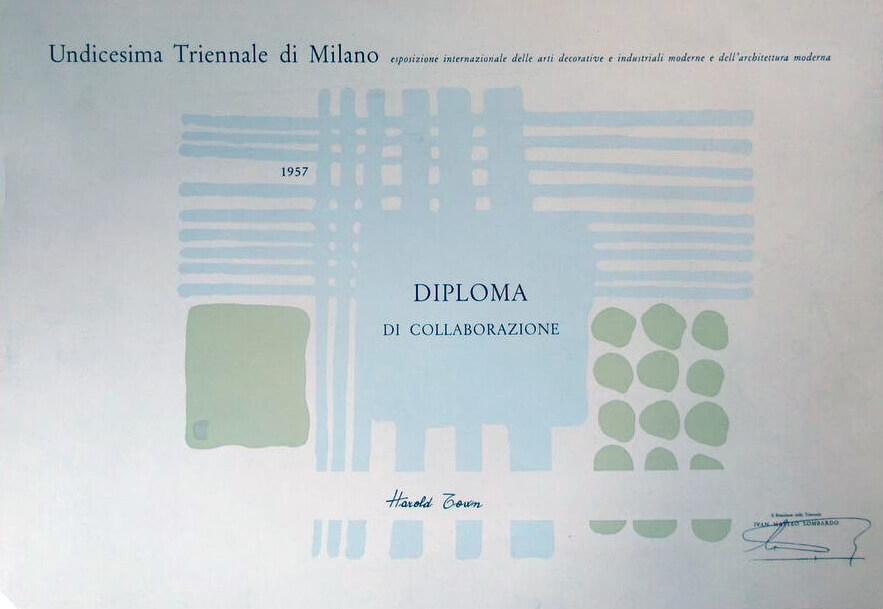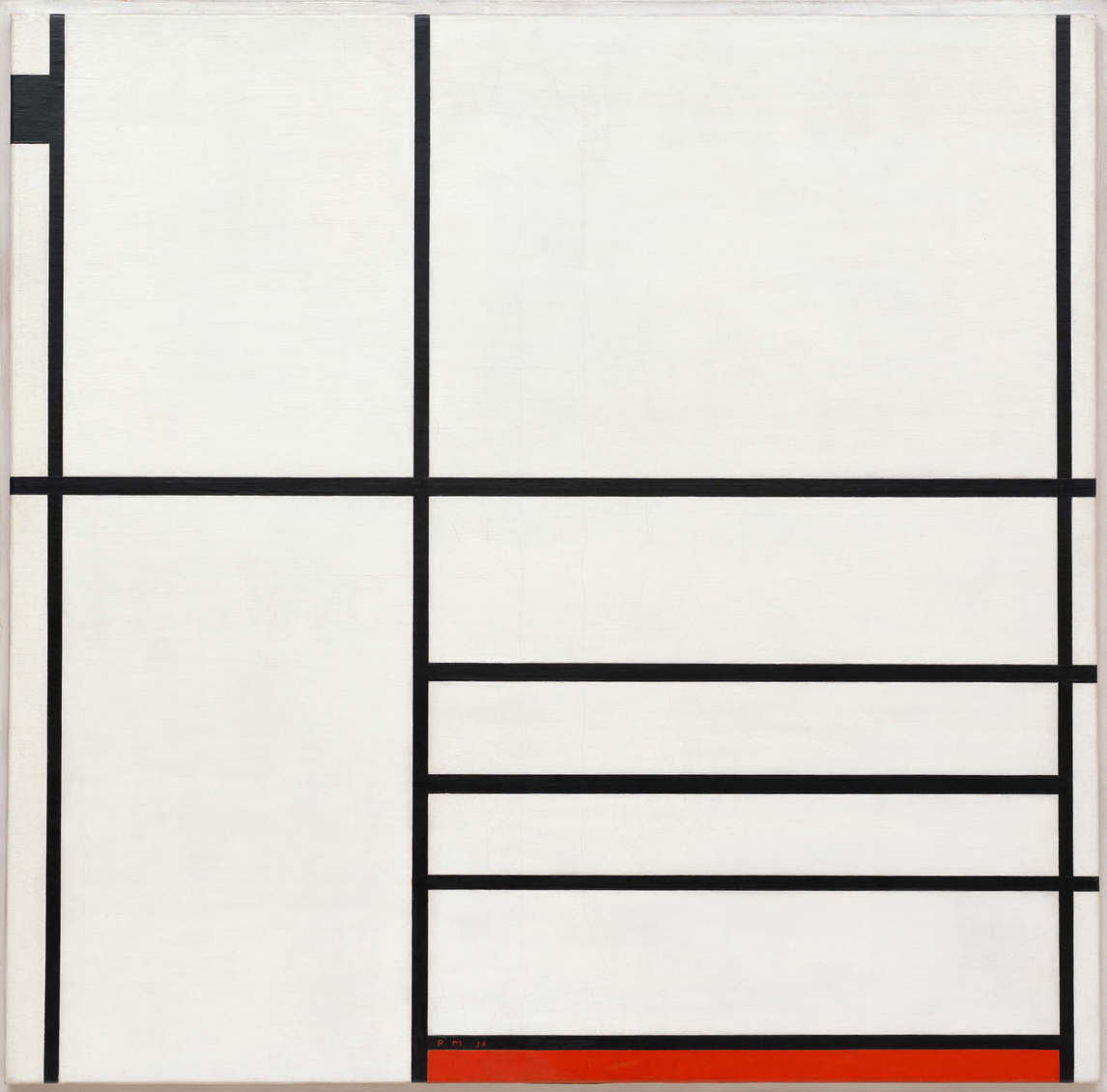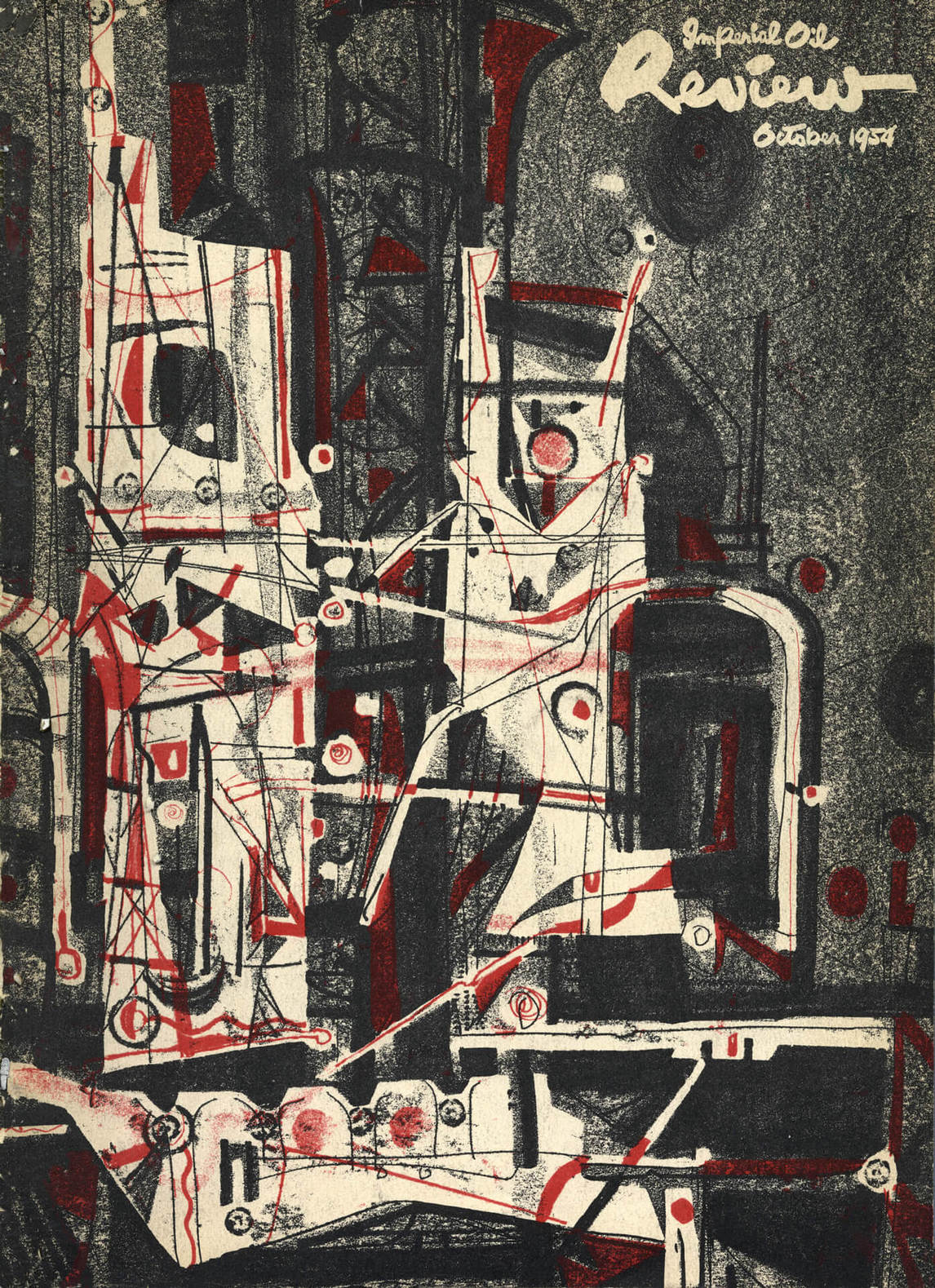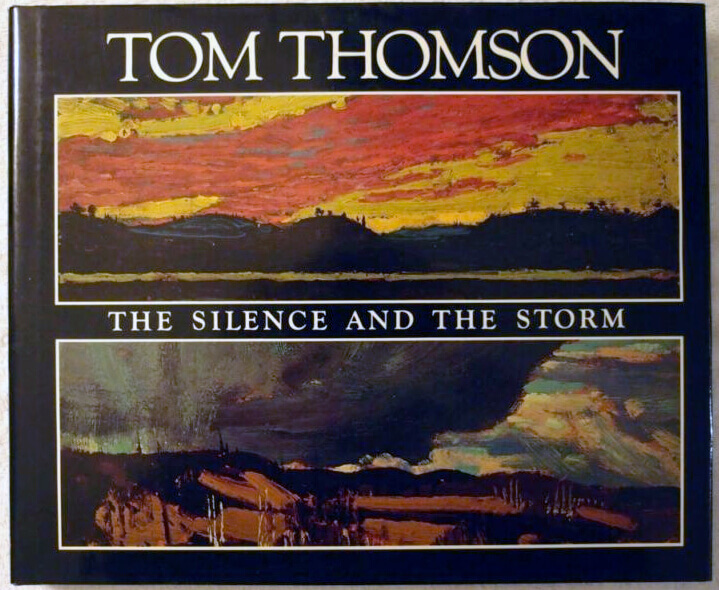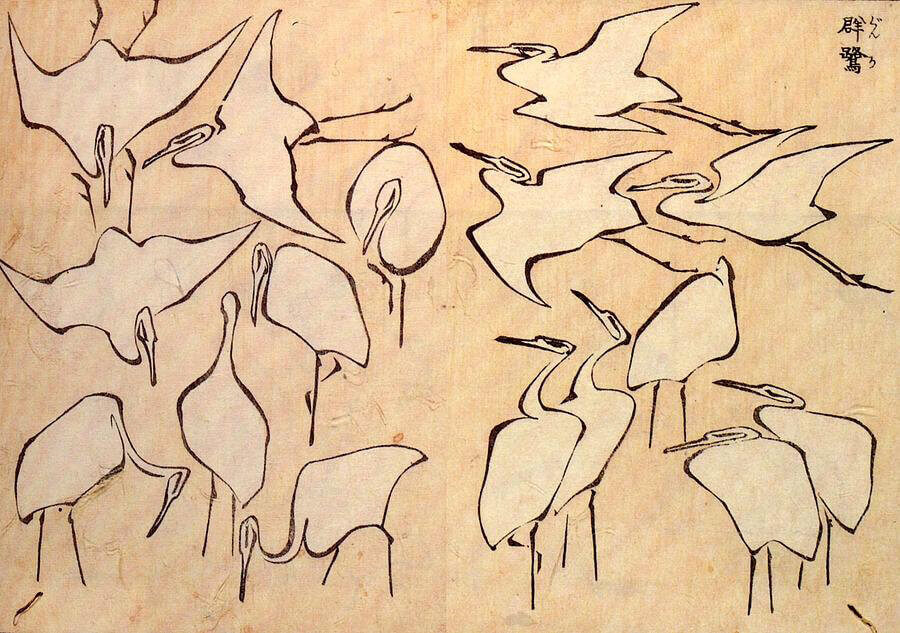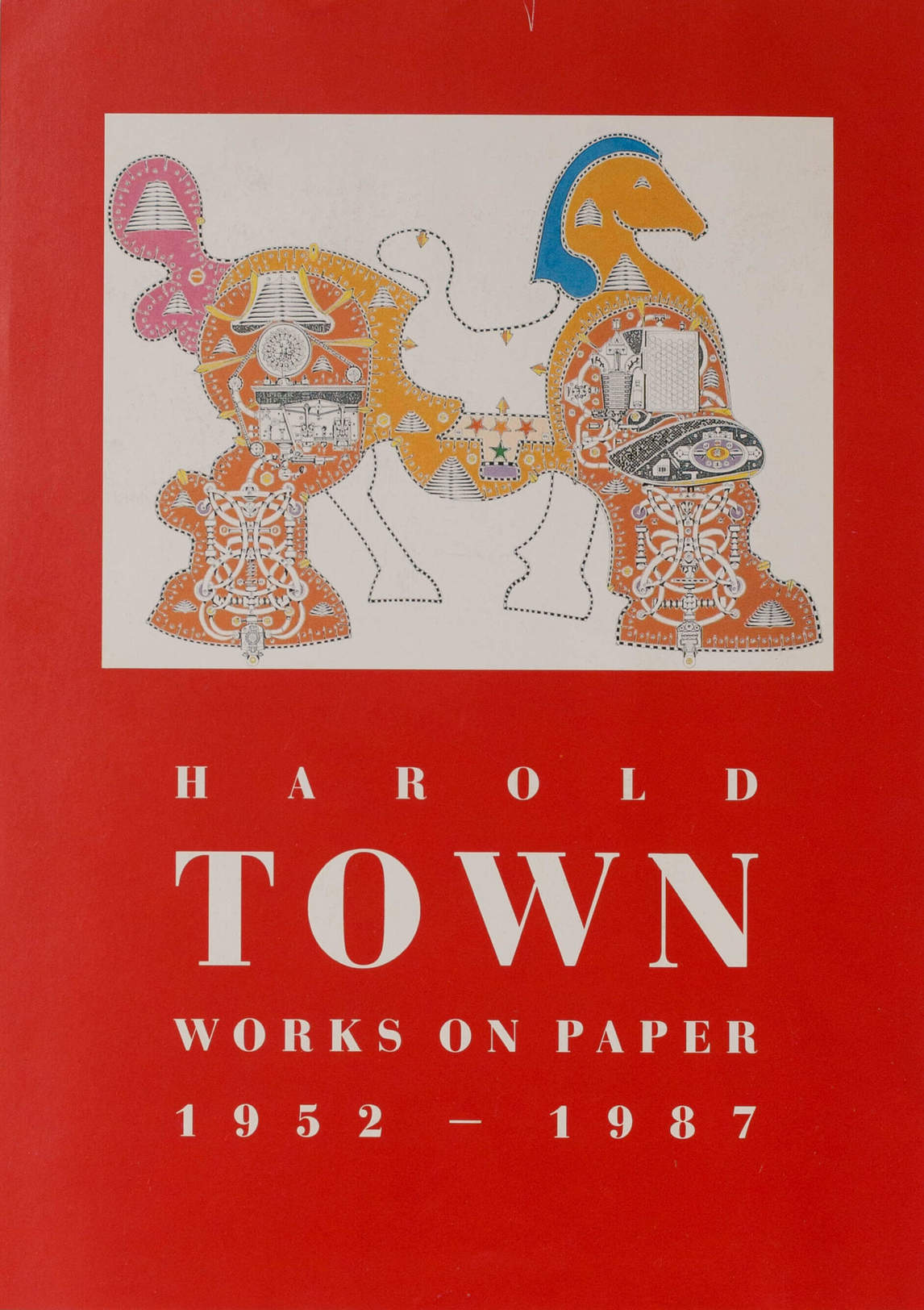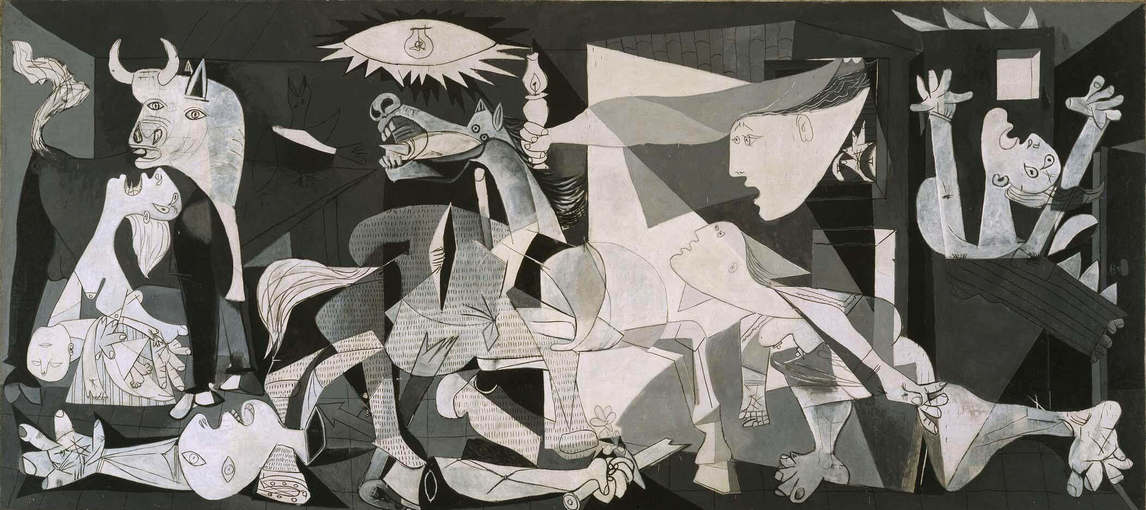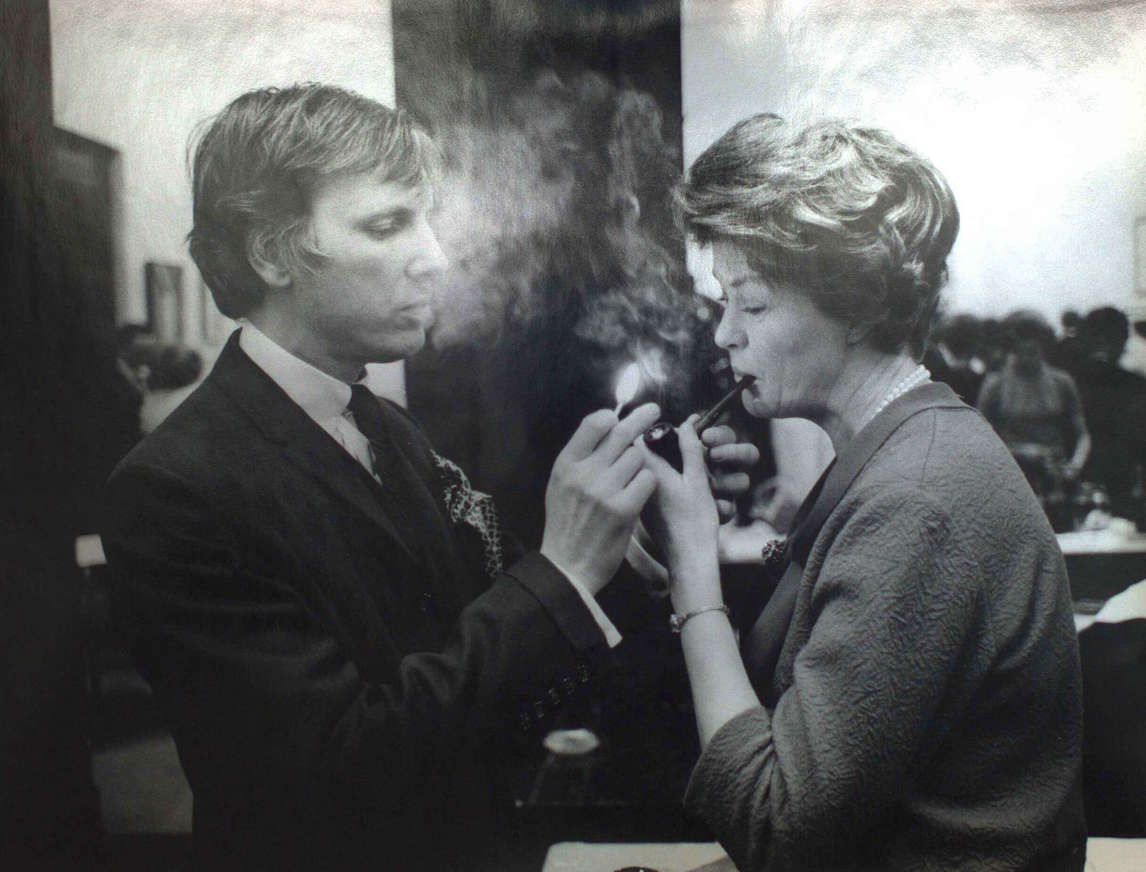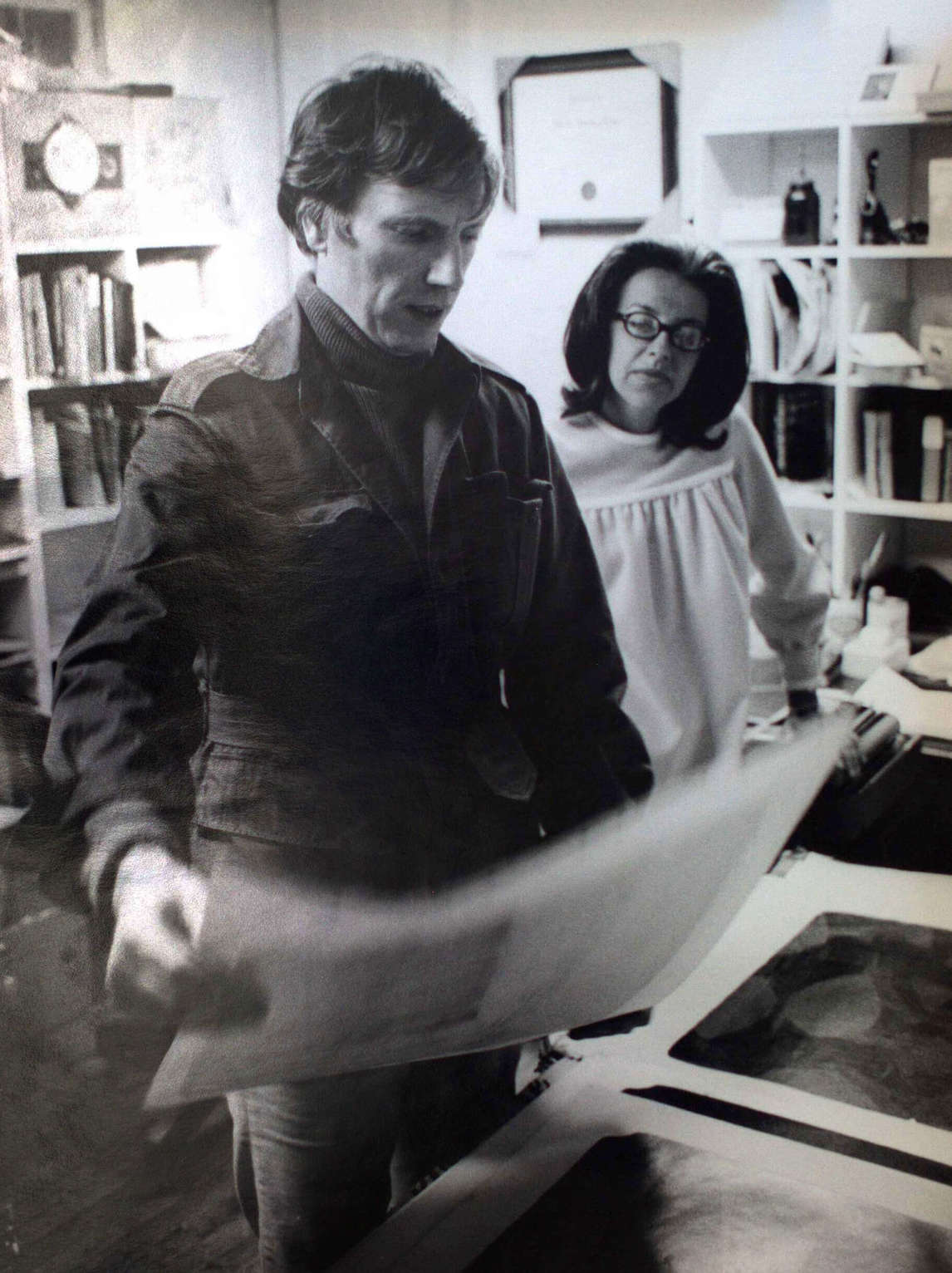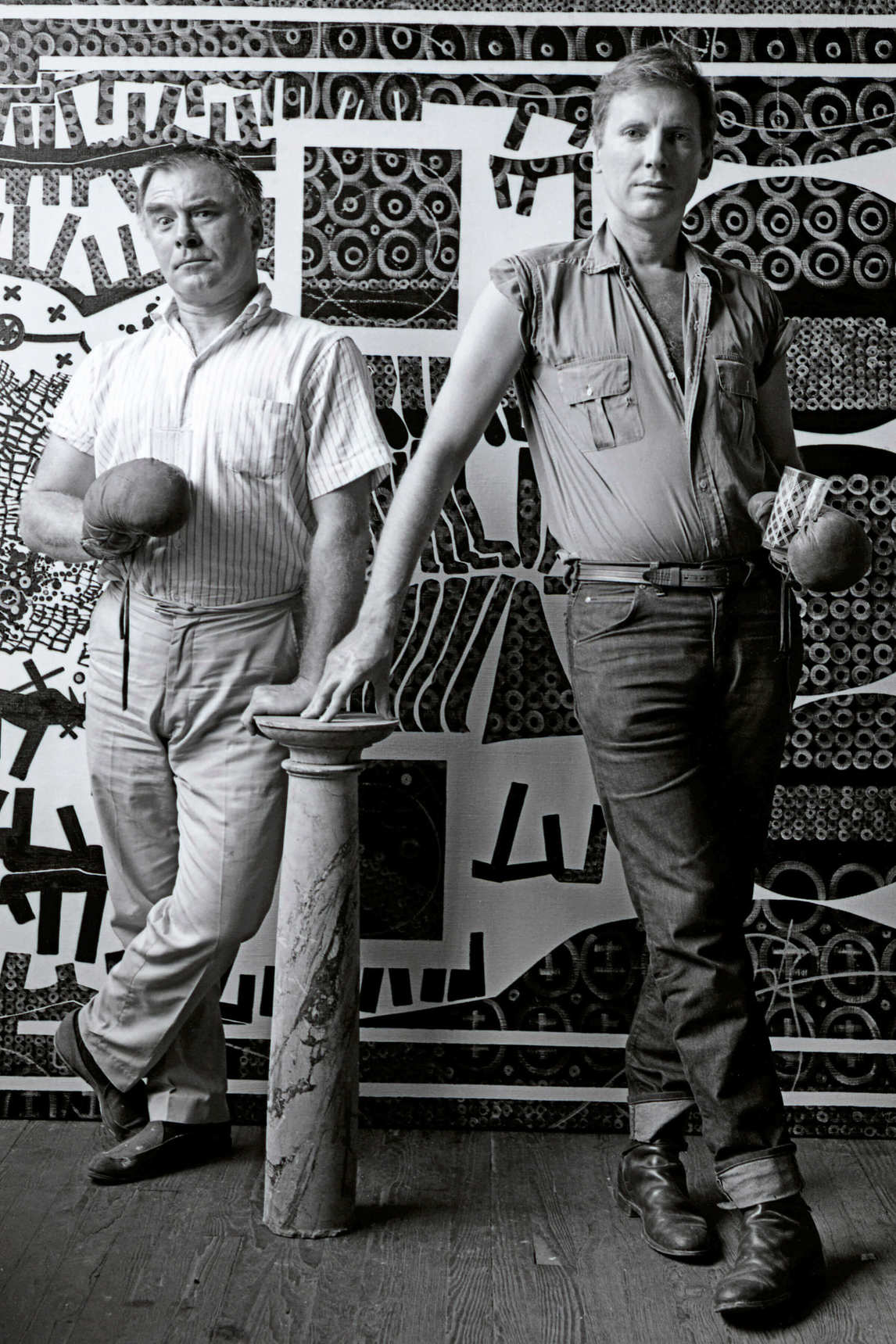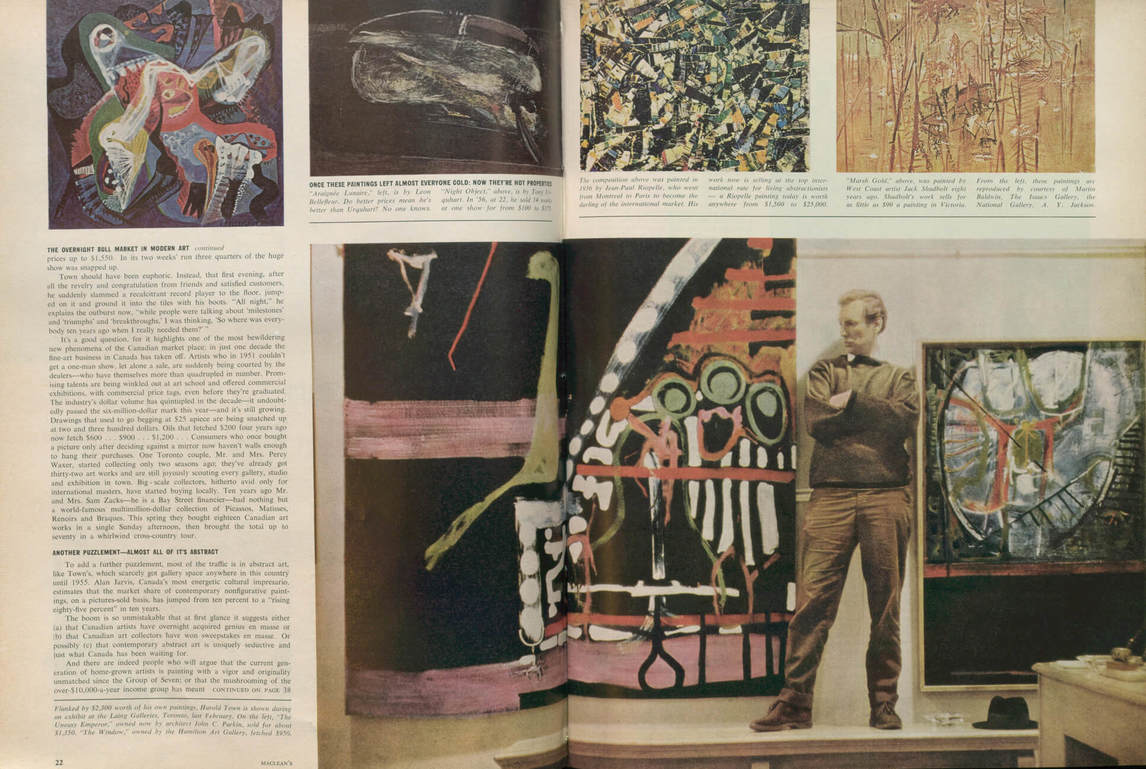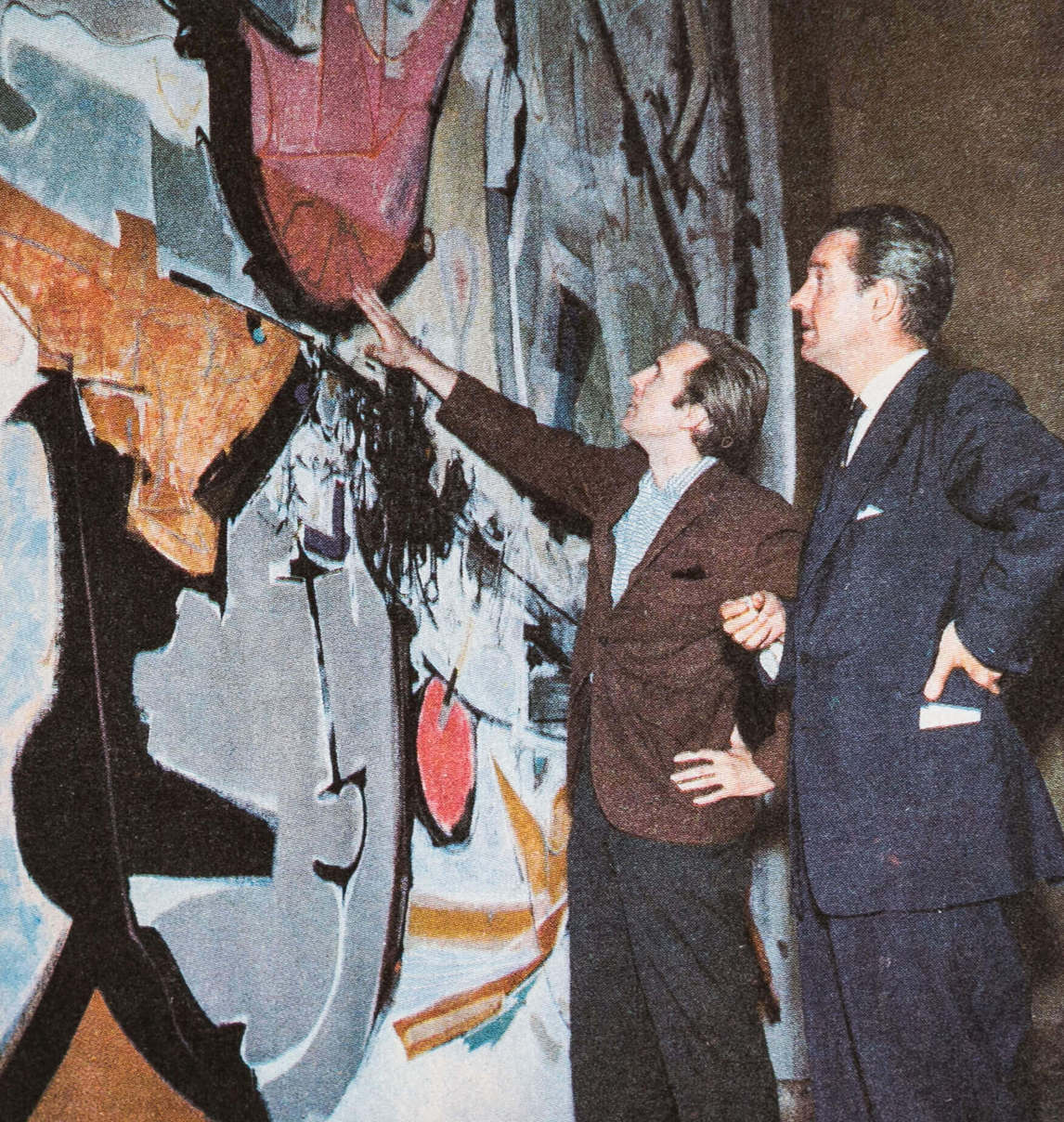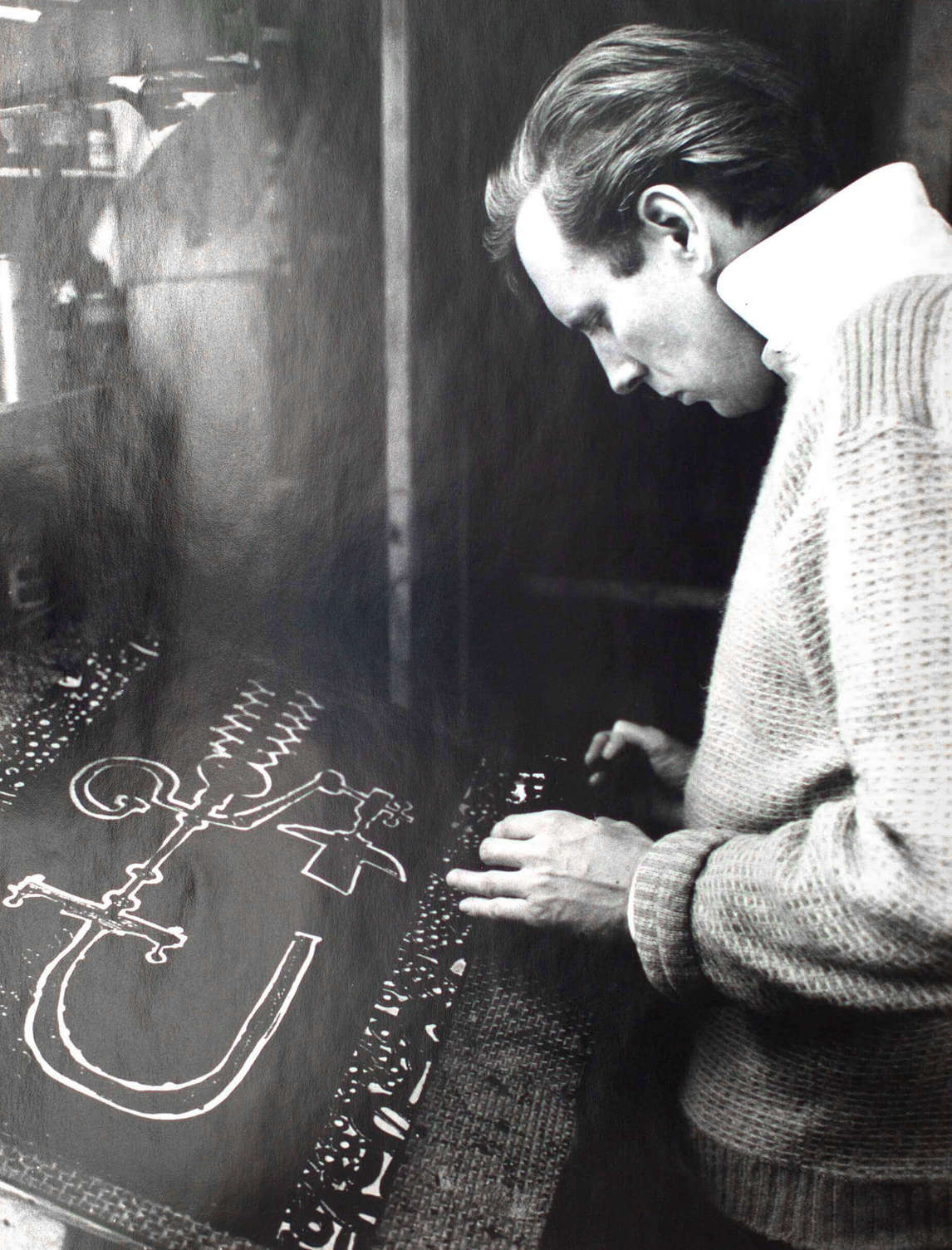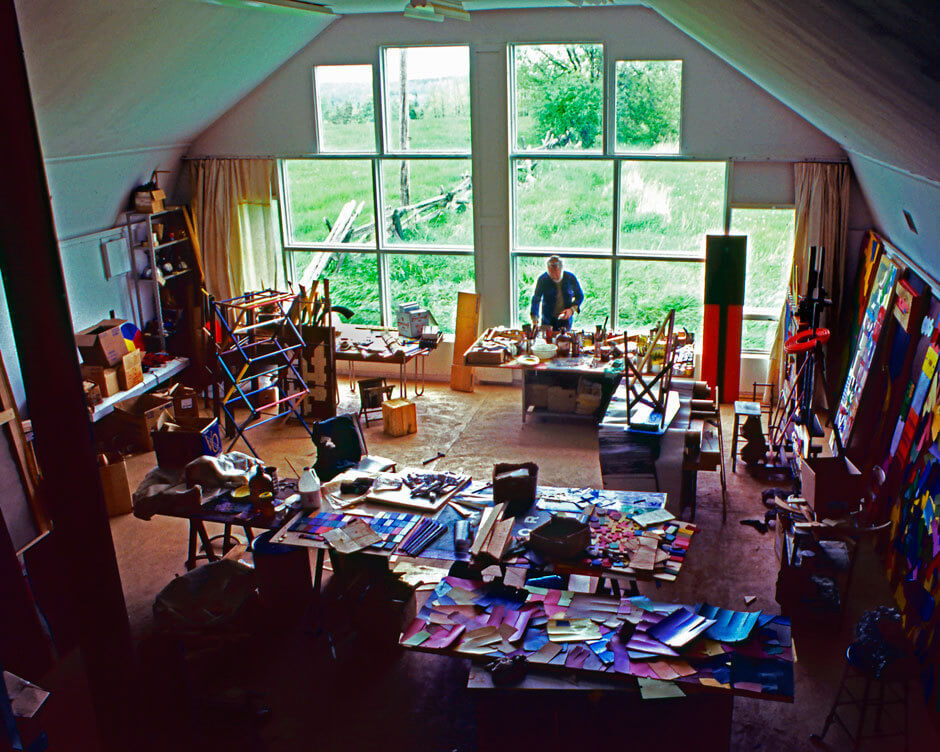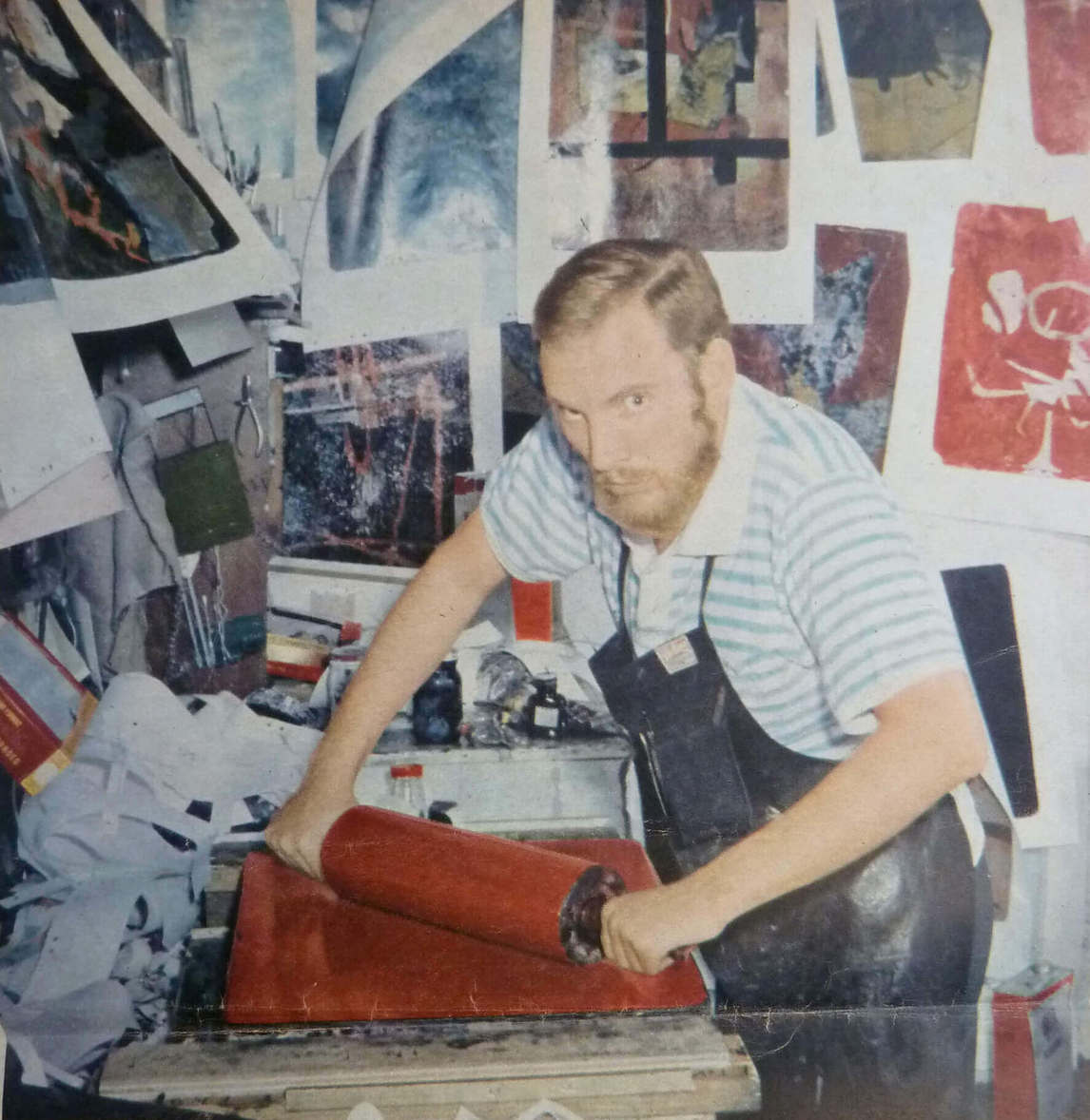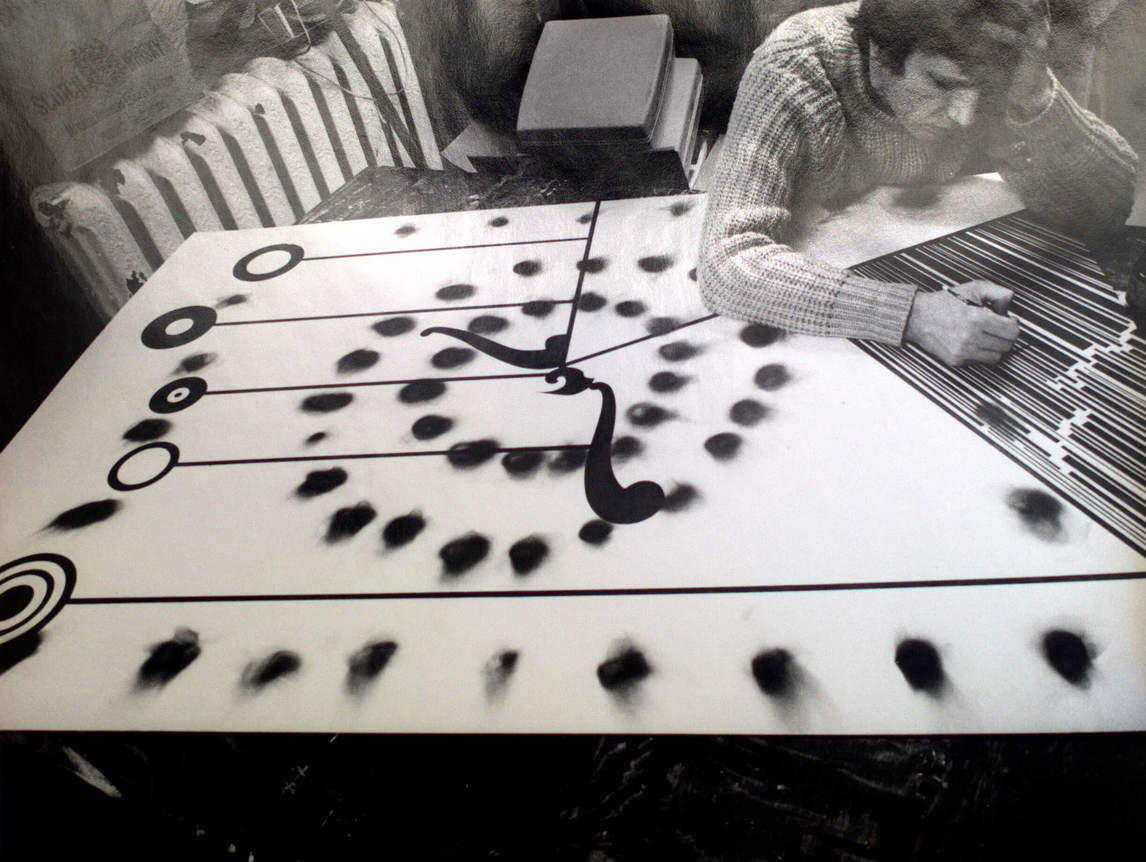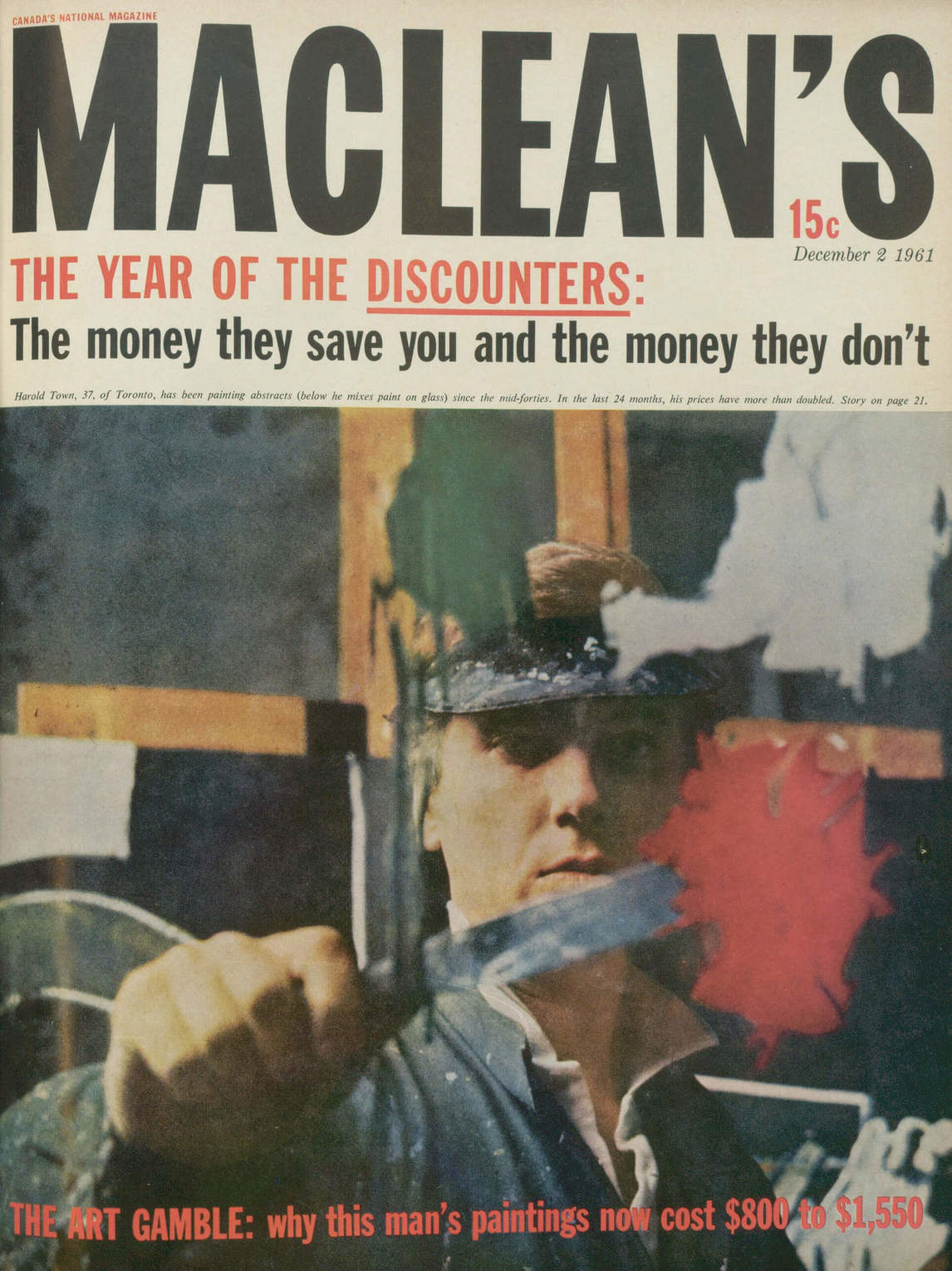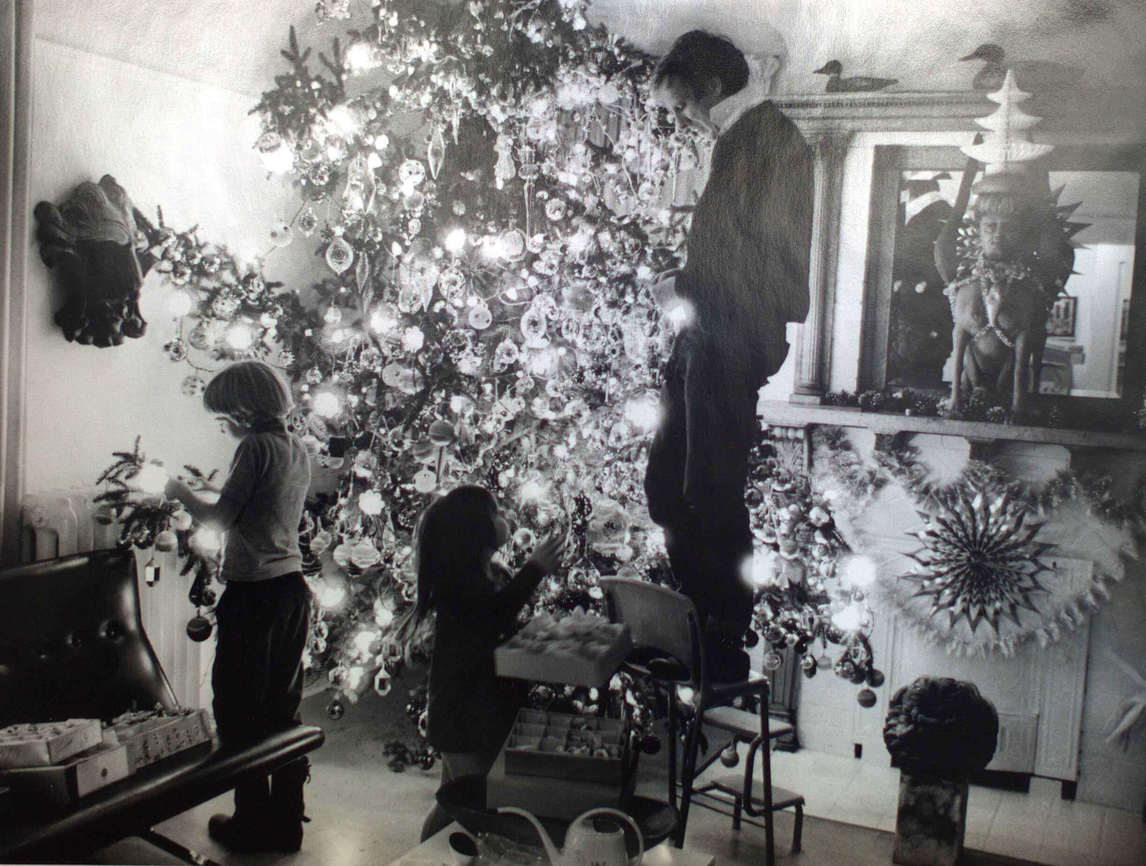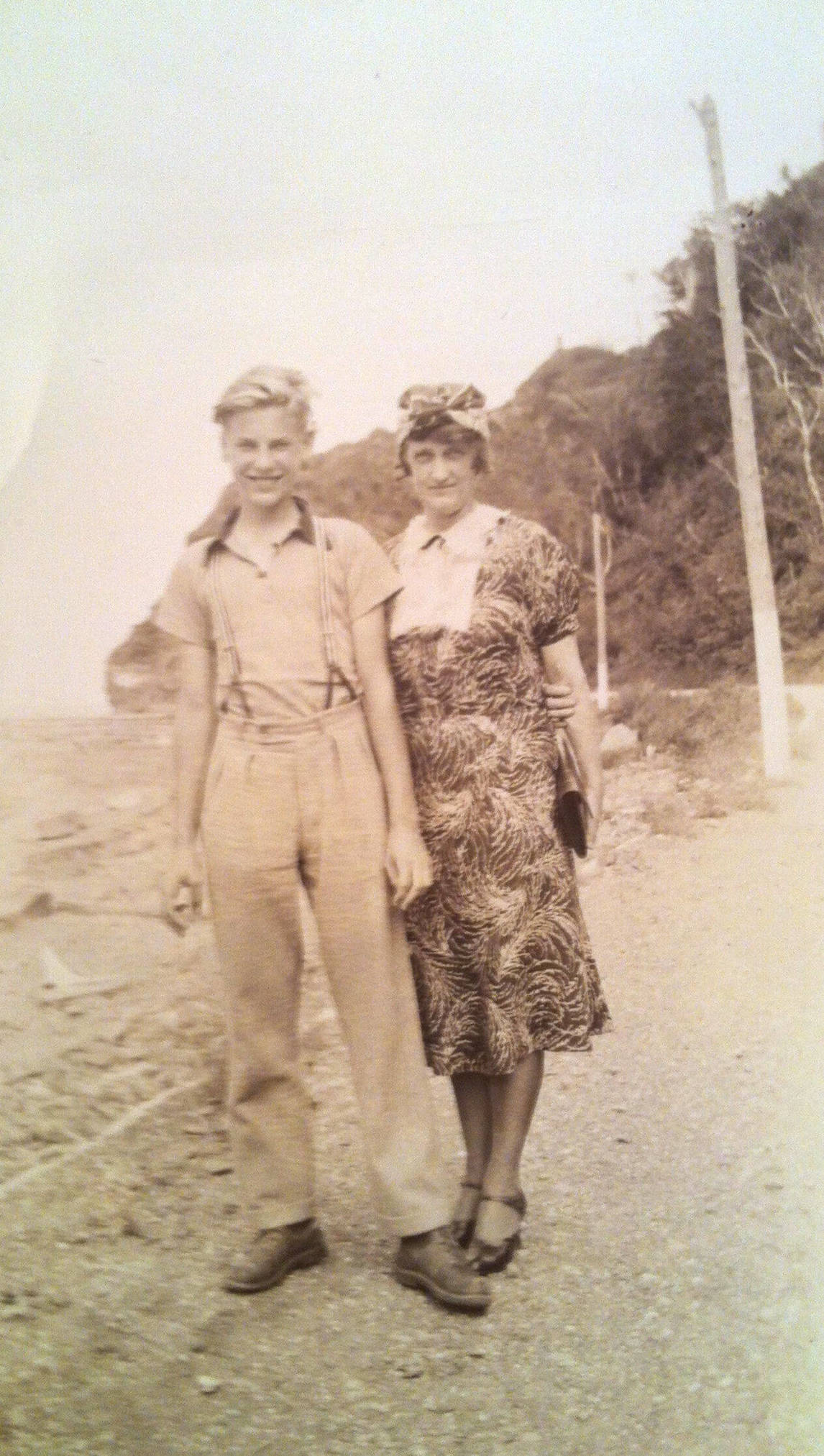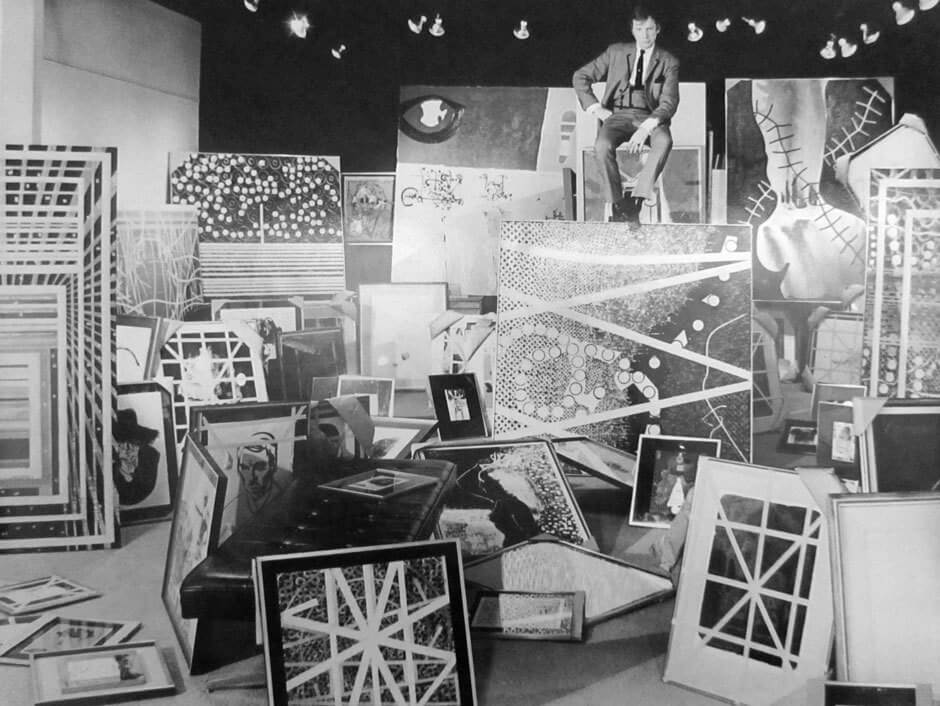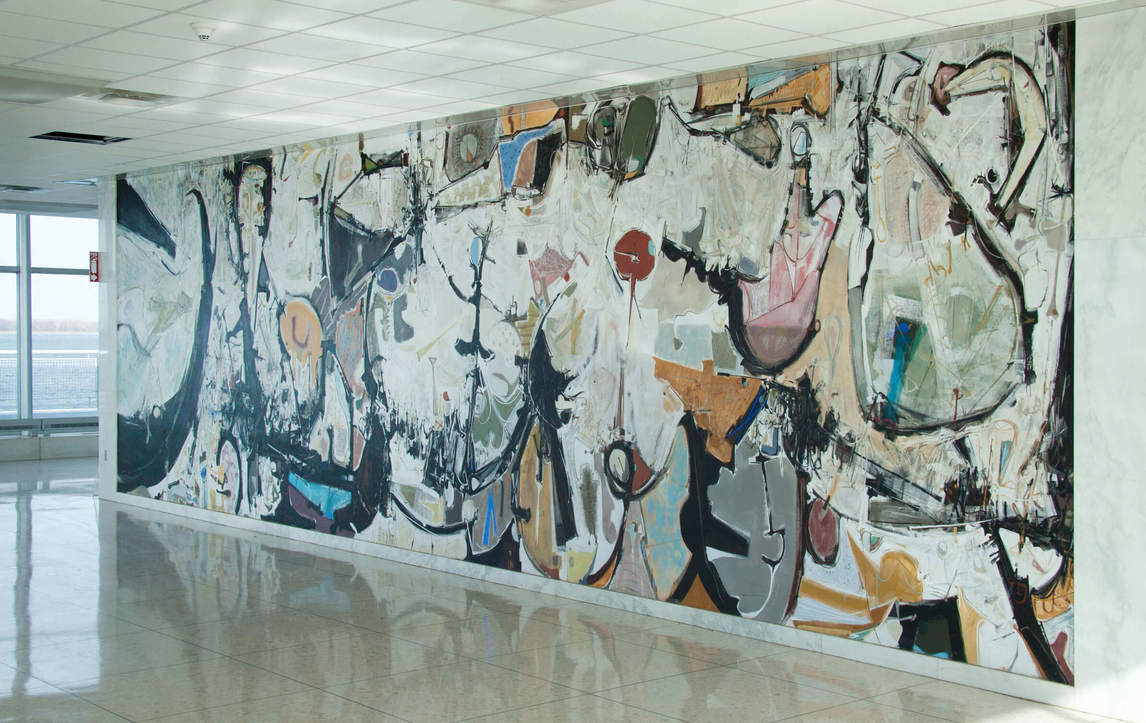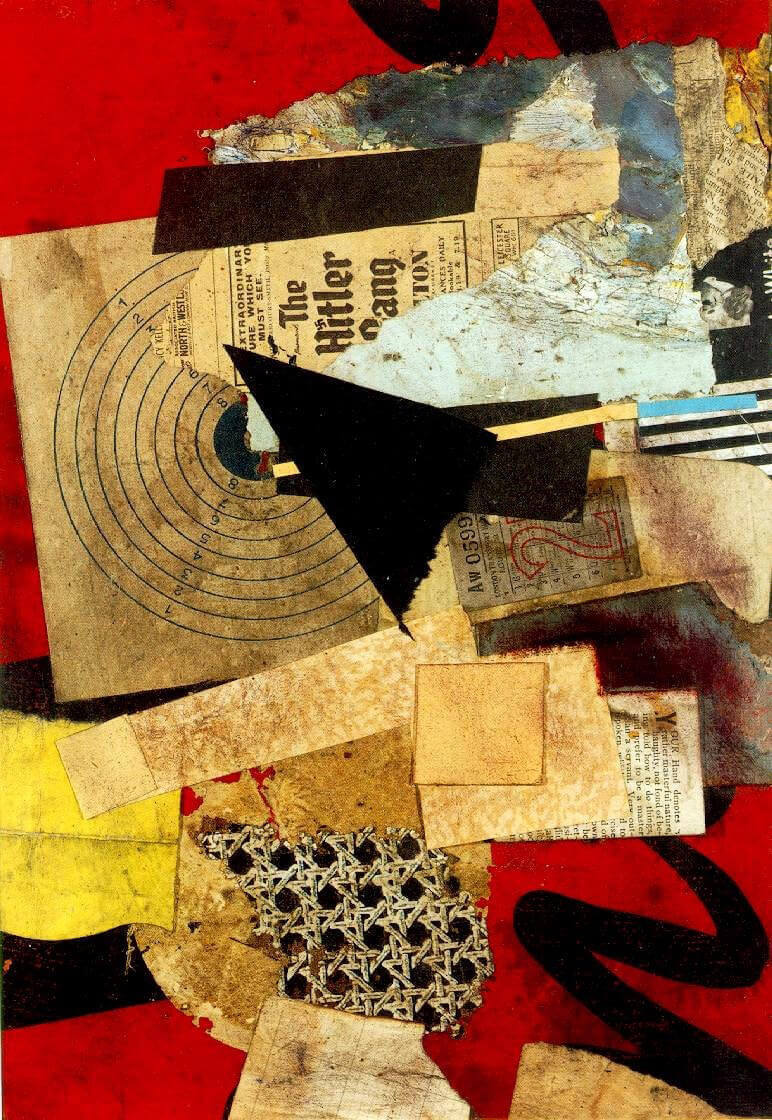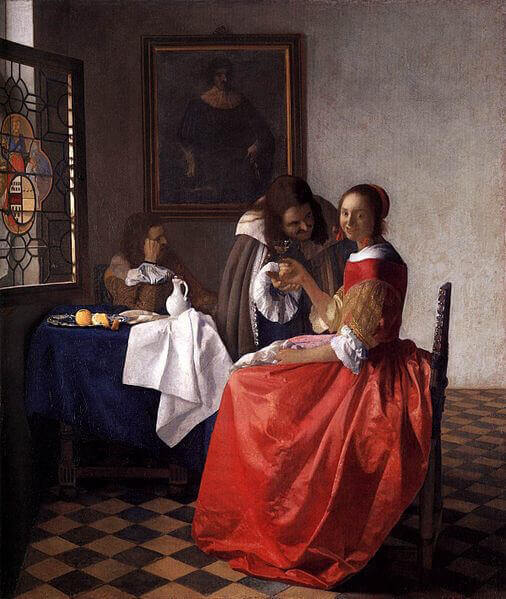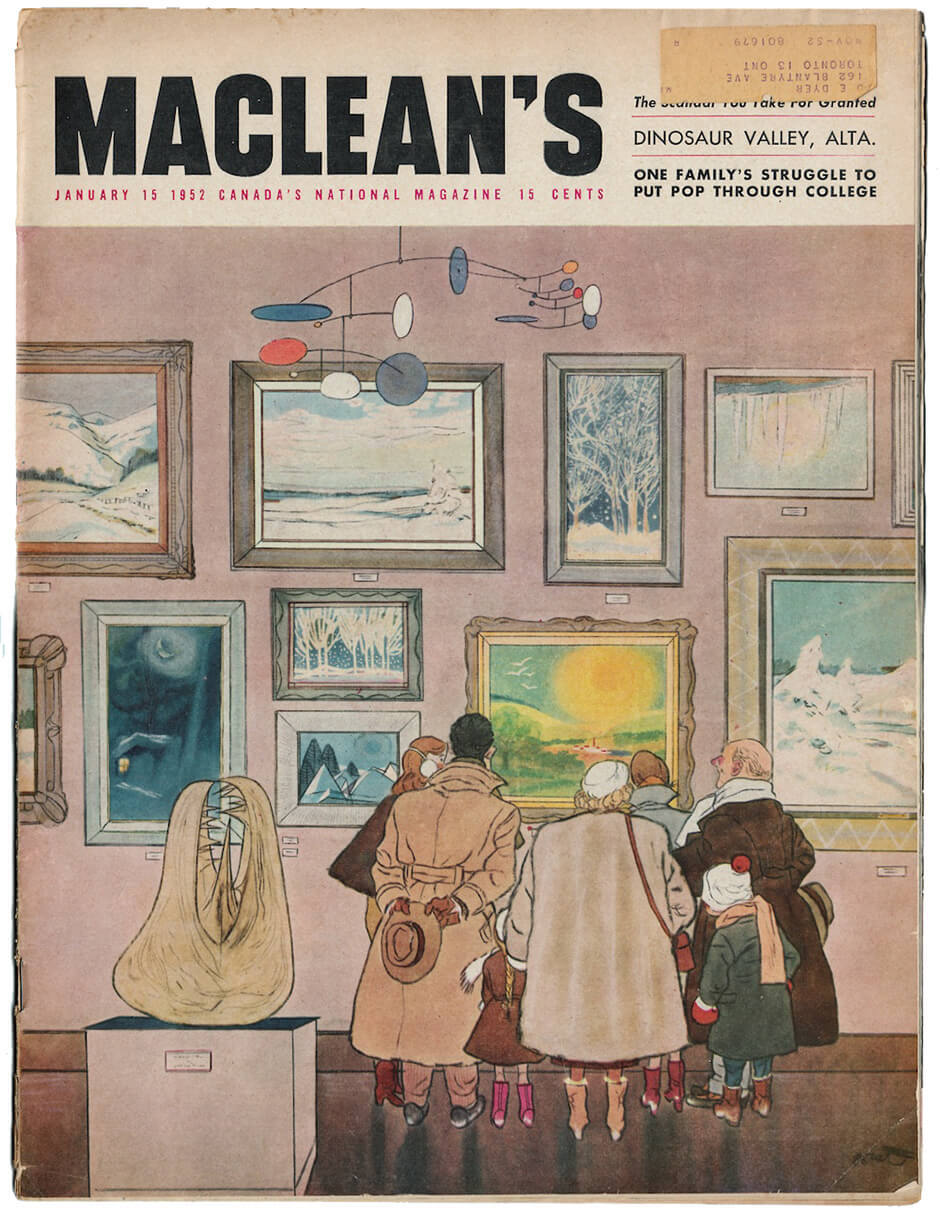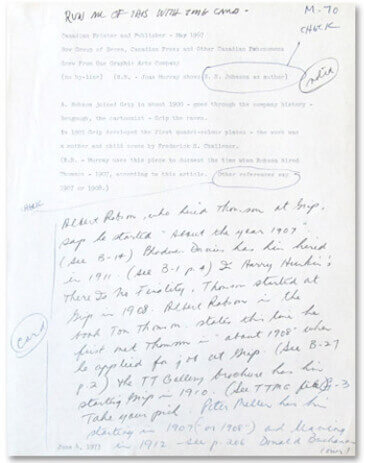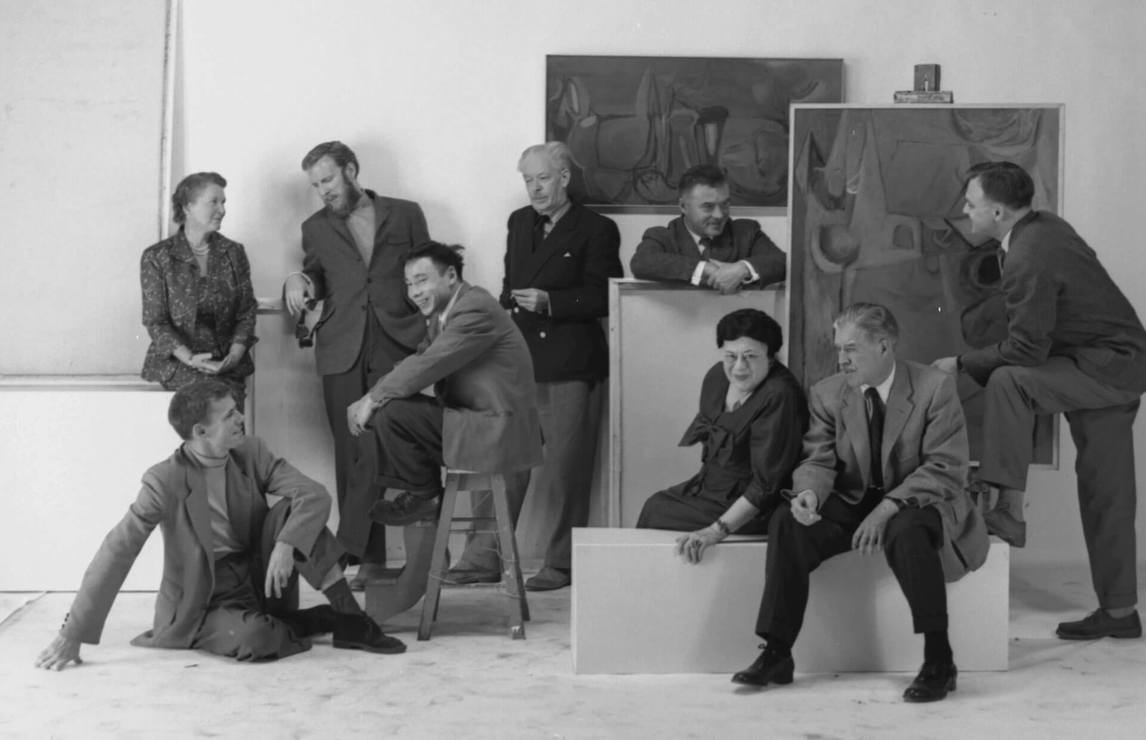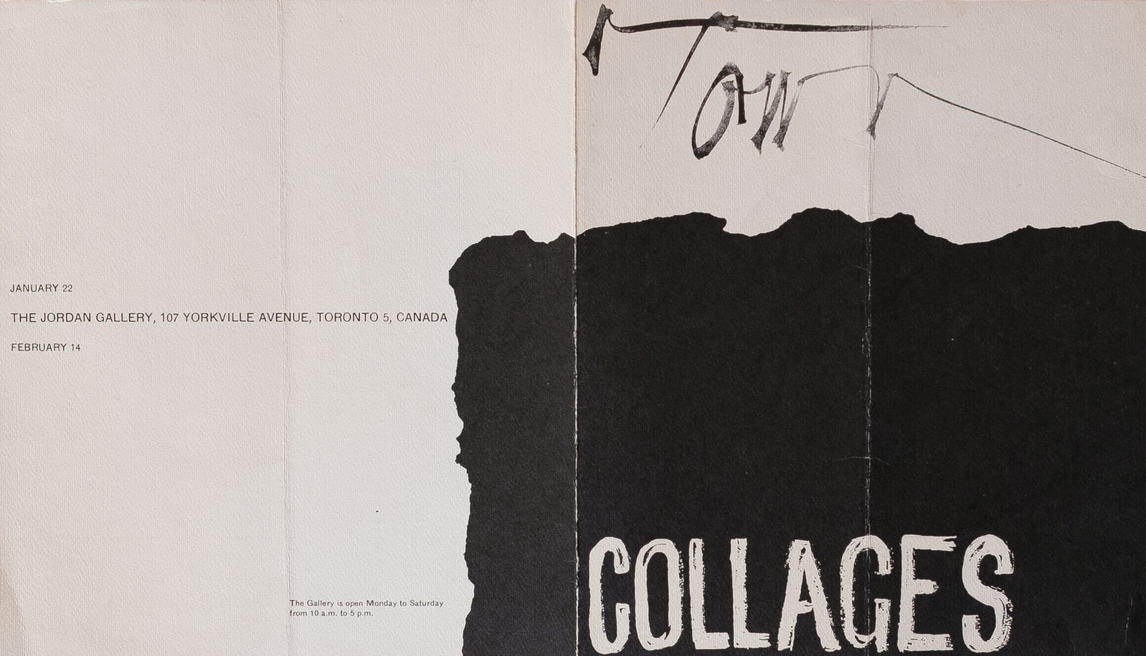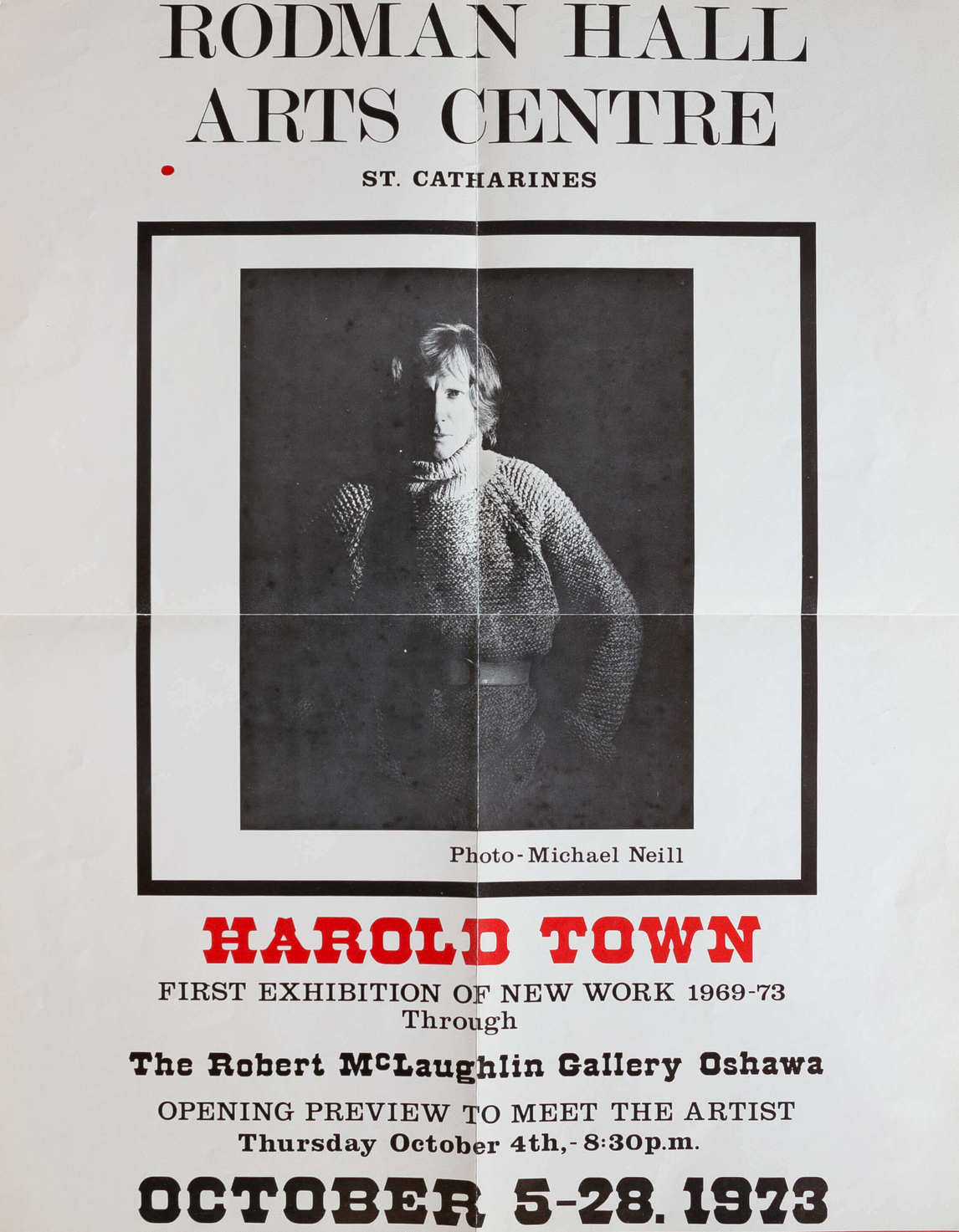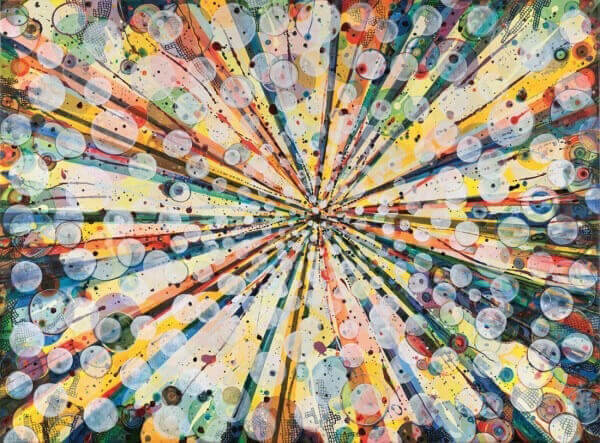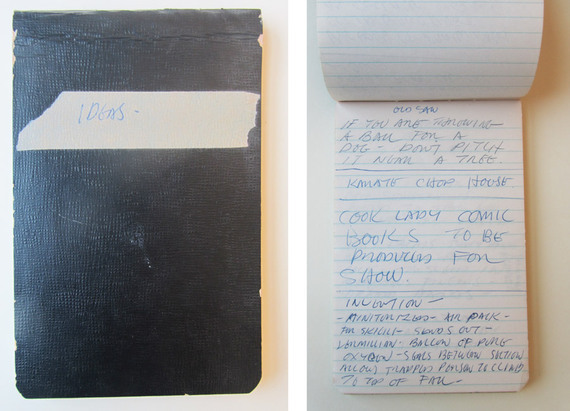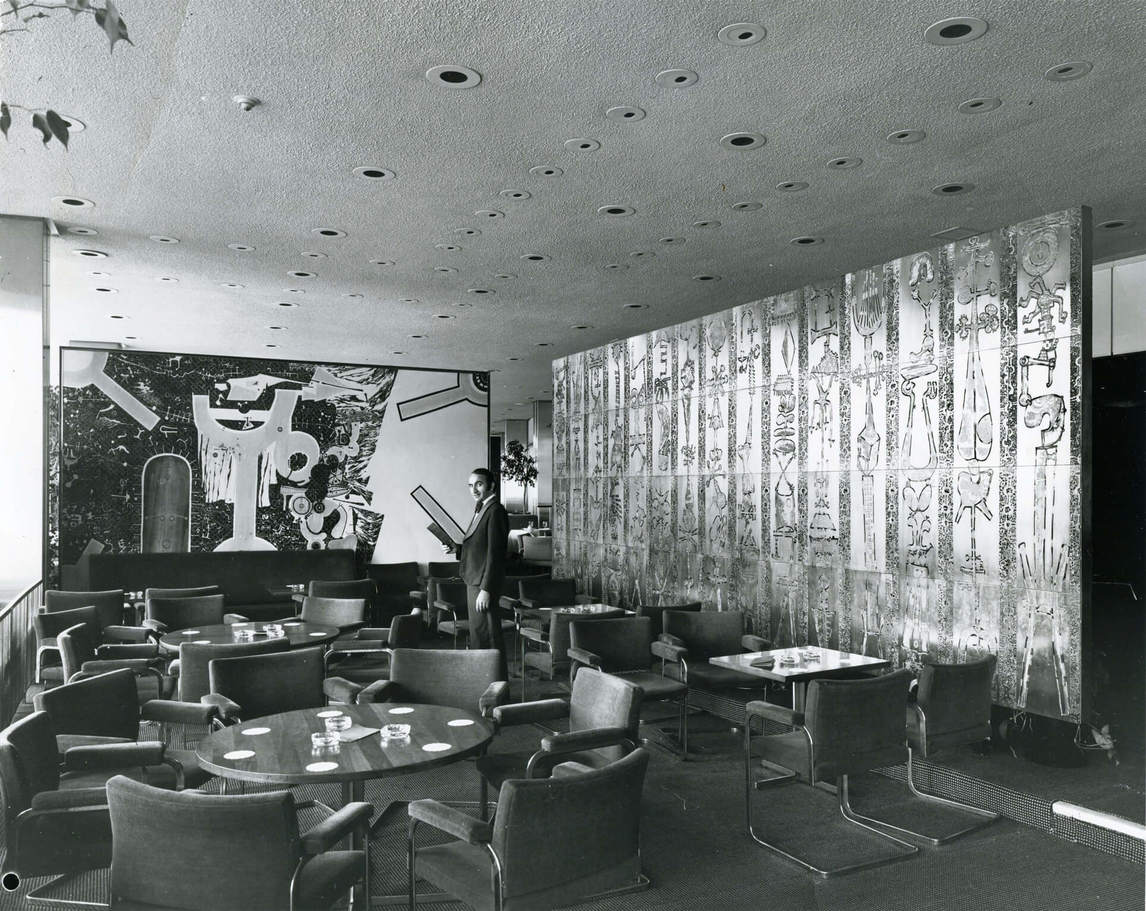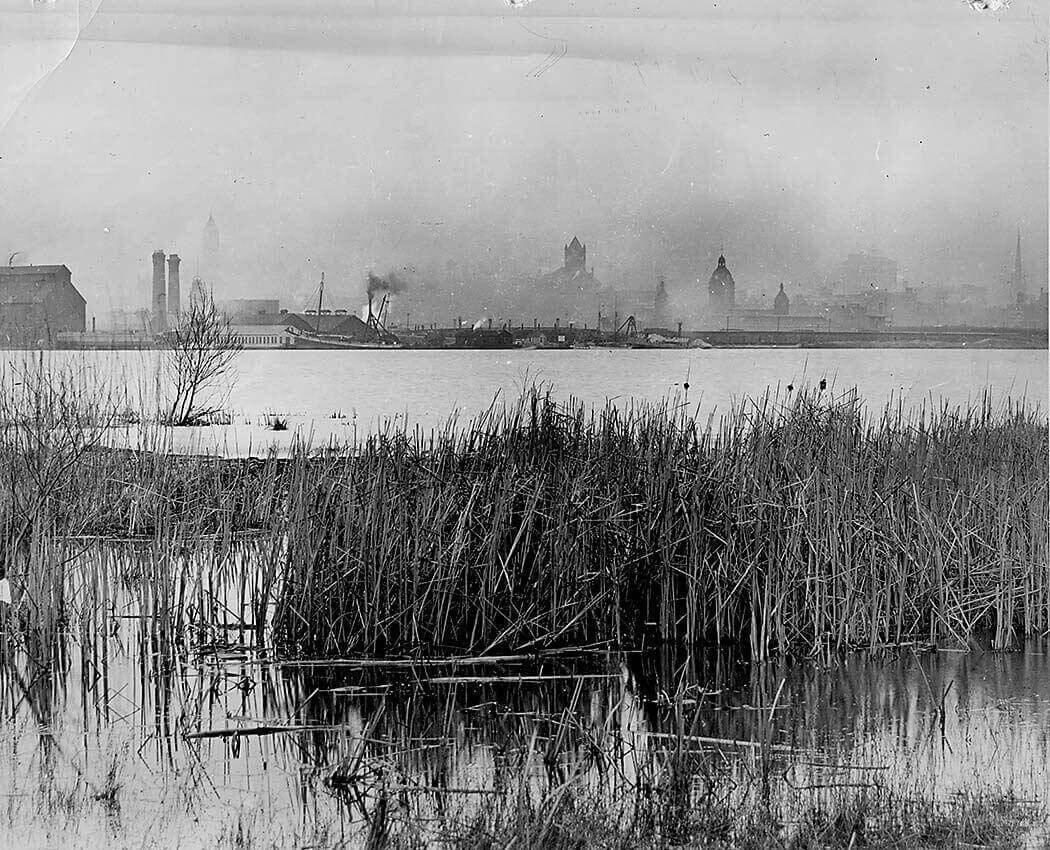 ---
BOOK CREDITS
Publisher
Sara Angel
Editorial Director
Meg Taylor
Web Director and Layout
Avery Swartz
Image Research Director
Angelica Demetriou
Chief Copy Editor
Ruth Gaskill
Editor
Rick Archbold
Image Research
Gaeby Abrahams
Lindsay Maynard
Copy Editor
Ruth Gaskill
Translator and French Copy Editor
Dominique Denis
Administrative Assistant
Mary-Rose Sutton
Intern
Simone Wharton
Design Template
Studio Blackwell
---
COPYRIGHT
© 2014 Art Canada Institute. All rights reserved.
ISBN 978-1-4871-0026-1
Art Canada Institute
Massey College, University of Toronto
4 Devonshire Place
Toronto, ON M5S 2E1
Library and Archives Canada Cataloguing in Publication
Moray, Gerta, author
Harold Town : life & work / Gerta Moray.
Includes bibliographical references.
Contents: Biography — Key works — Significance & critical issues — Style & technique — Sources & resources — Where to see.
Electronic monograph.
ISBN 978-1-4871-0028-5 (pdf).—ISBN 978-1-4871-0030-8 (epub)
1. Town, Harold, 1924-1990. 2. Town, Harold, 1924-1990—Criticism and interpretation. 3. Painters—Canada—Biography. I. Art Canada Institute, issuing body II. Title.
ND249.T69M67 2014 759.11 C2014-904899-8