Copyright & Credits
Acknowledgements
From the Author
Many thanks to the Art Canada Institute and its stellar team for the opportunity to make Helen McNicoll's wonderful body of work available to a new audience. Thanks especially to Sara Angel for her enthusiastic encouragement along the way. It has been a true privilege and pleasure to work so closely with Rosemary Shipton and Kendra Ward on this project. Their editorial suggestions improved this manuscript immeasurably. A particularly warm thanks to Eva Lu, whose tireless image research made this book possible.
This book has also benefitted from the advice, comments, and generous support of my doctoral and postdoctoral supervisors, Charmaine Nelson and Kate Flint, as well as many other friends, colleagues, and mentors at McGill and USC. I am especially grateful to Kristina Huneault, whose own work on McNicoll has been an inspiration.
From the Art Canada Institute
The Art Canada Institute gratefully acknowledges the generosity of the six children of Betty-Ann McNicoll-Elliott and R. Fraser Elliott and Sandra L. Simpson, the Title Sponsors of this book.
The Art Canada Institute gratefully acknowledges its other sponsors for the 2017–18 Season: Aimia, Alexandra Bennett in memory of Jalynn Bennett, Consignor Canadian Fine Art, Kiki and Ian Delaney, Richard and Donna Ivey, The Sabourin Family Foundation, and TD Bank Group.
We also sincerely thank the Founding Sponsor for the Art Canada Institute: BMO Financial Group; and the Art Canada Institute Founding Patrons: Jalynn H. Bennett, Butterfield Family Foundation, David and Vivian Campbell, Albert E. Cummings, Kiki and Ian Delaney, Jon S. and Lyne Dellandrea, the Fleck family, Roger and Kevin Garland, Gershon Iskowitz Foundation, Glorious & Free Foundation, The Scott Griffin Foundation, Michelle Koerner and Kevin Doyle, Jane Huh, Phil Lind, Sarah and Tom Milroy, Nancy McCain and Bill Morneau, Gerald Sheff and Shanitha Kachan, Sandra L. Simpson, Stephen Smart, Pam and Mike Stein, Nalini and Tim Stewart, Robin and David Young, Sara and Michael Angel; its Visionary Patrons: Connor, Clark & Lunn Foundation and Lawson Hunter; as well as its Founding Partner Patrons: The Pierre Elliott Trudeau Foundation and Partners in Art.
The ACI gratefully acknowledges the support and assistance of the Art Gallery of Hamilton (Christine Braun); Art Gallery of Nova Scotia (Shannon Parker); Art Gallery of Ontario (Amy Furness, Tracy Mallon-Jensen, Marilyn Nazar, Donald Rance); Beaverbrook Art Gallery (Sarah Dick, Clinton Gillespie); Bonhams (Peter Rees); Bridgeman Images (Nancy Glowinski, Addie Warner); Bushey Museum and Art Gallery (John Gerry, Patrick Forsyth, Patricia Wollard); Carnegie Museum of Art (Bryan Conley, Laurel Mitchell); Christie's (Emily Lin, Louise Simpson); Firefly Books (Parisa Michailidis); Heffel Fine Art Auction House (Molly Tonken); Kimbell Art Museum (Shelly Treadgill); Los Angeles County Museum of Art (Severance Piper); Masters Gallery; McCord Museum; McGill University Library (Jennifer Garland, Greg Houston); McMichael Canadian Art Collection (Alexandra Cousins); Montreal Museum of Fine Arts (Marie-Claude Saia); Musée d'Orsay (Denise Faïfe, Christine Kermel); Musée national des beaux-arts du Québec (Linda Doyon); National Gallery of Canada (Raven Amiro); New Brunswick Museum (Jennifer Longon); Nelson-Atkins Museum of Art (Stacey Sherman); The Robert McLaughlin Gallery (Alessandra Cirelli); Royal British Columbia Museum (Kelly-Ann Turkington); Slade School of Fine Art; Sotheby's (Marie Jo Paquet); Taft Museum of Art (Angela Fuller); University of Lethbridge Art Gallery (Andrea Kremenik); Victoria and Albert Museum (Celine Smith); and Kristina Huneault, Pierre Lassonde, Jennifer Lopez, A.K. Prakash, and the family of Lawren S. Harris. The ACI recognizes the numerous private collectors who have given permission for their work to be published in this edition.
---
IMAGE SOURCES
Every effort has been made to secure permissions for all copyrighted material. The Art Canada Institute will gladly correct any errors or omissions.
---
Credit for Banner Images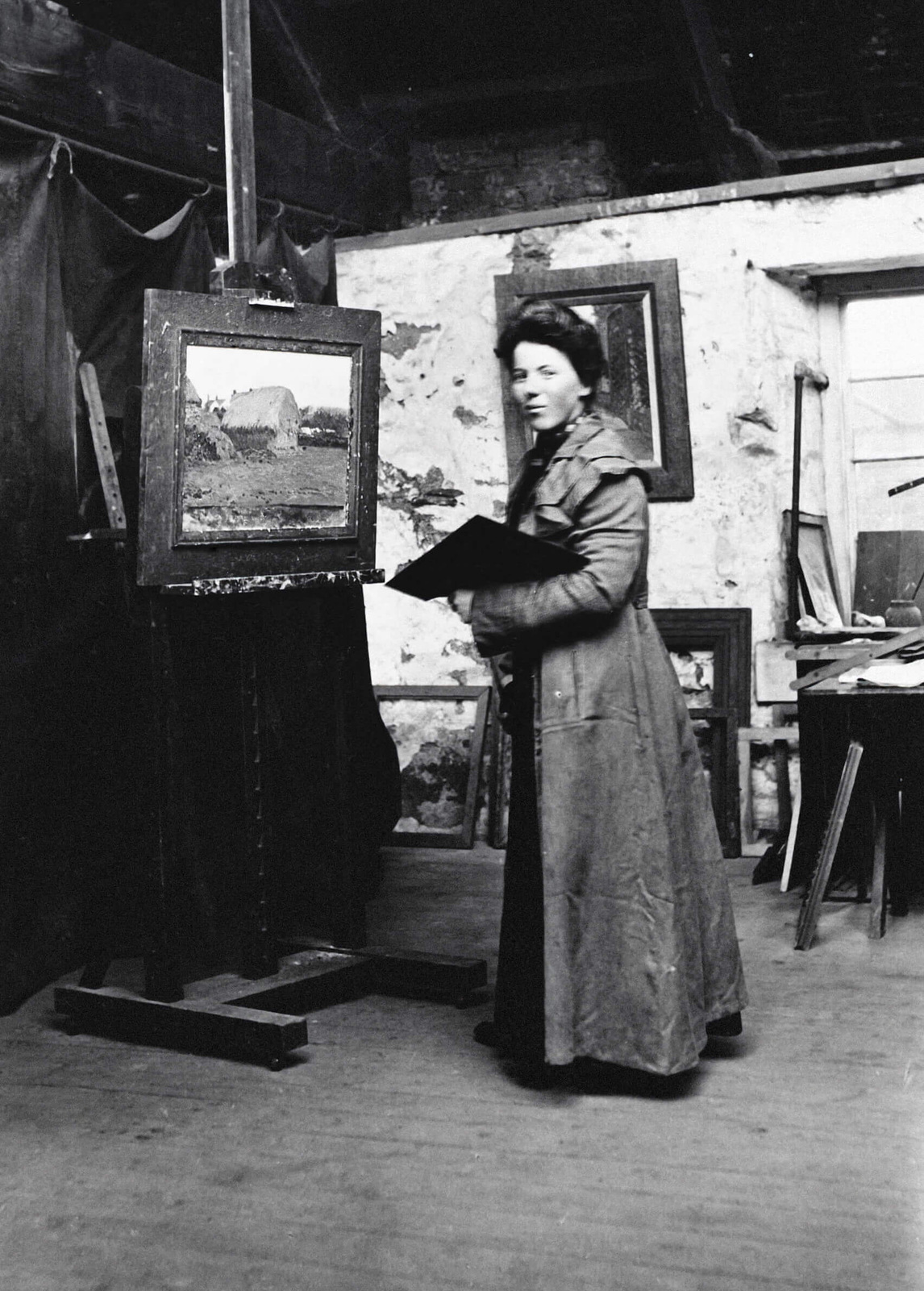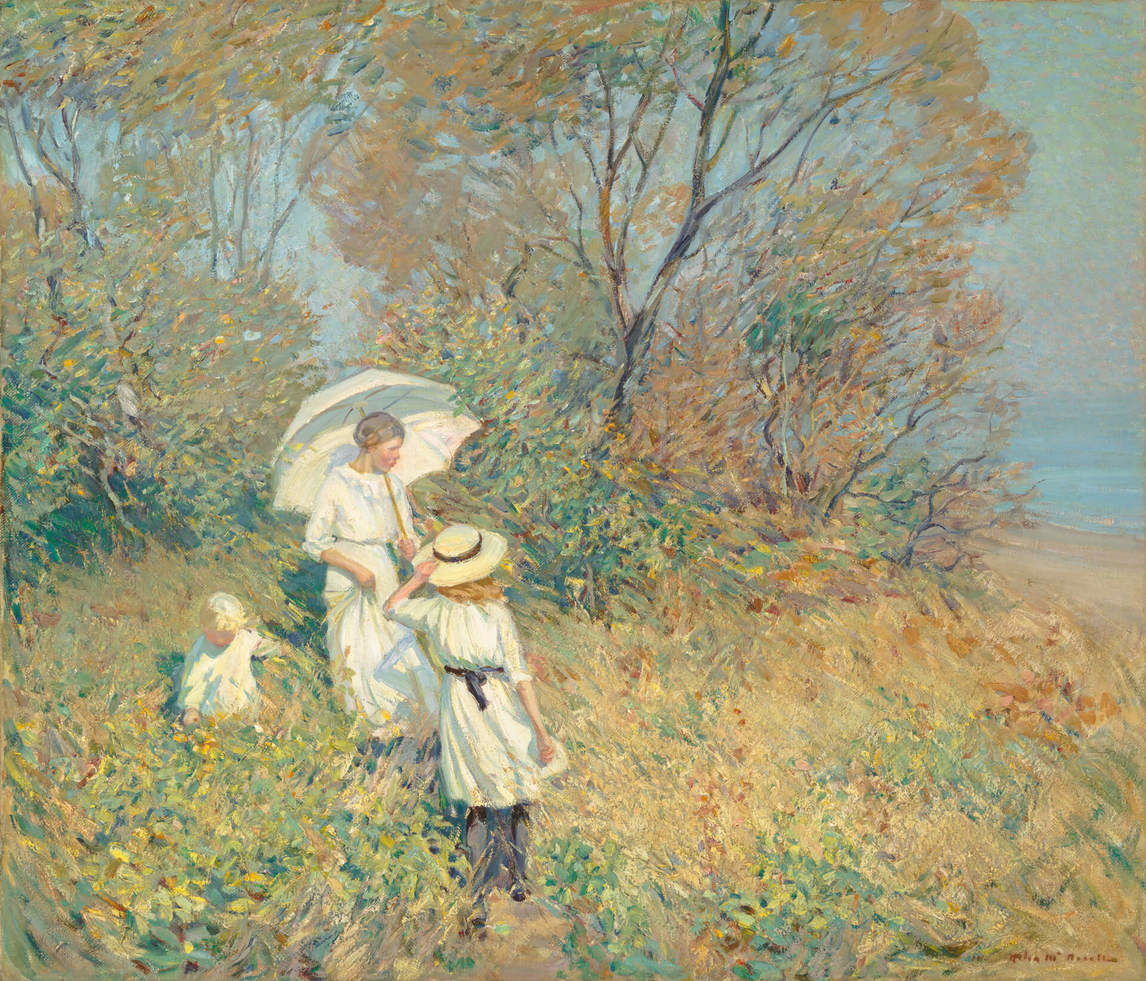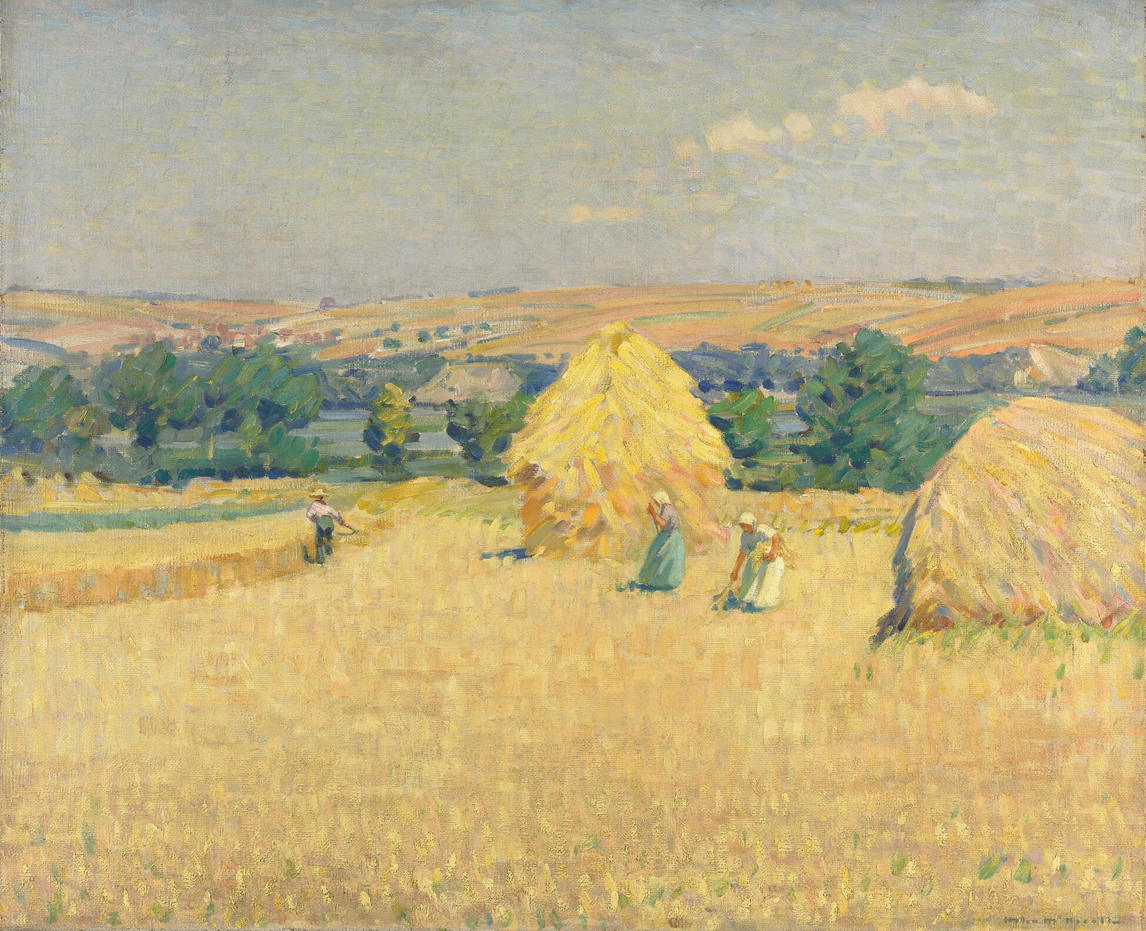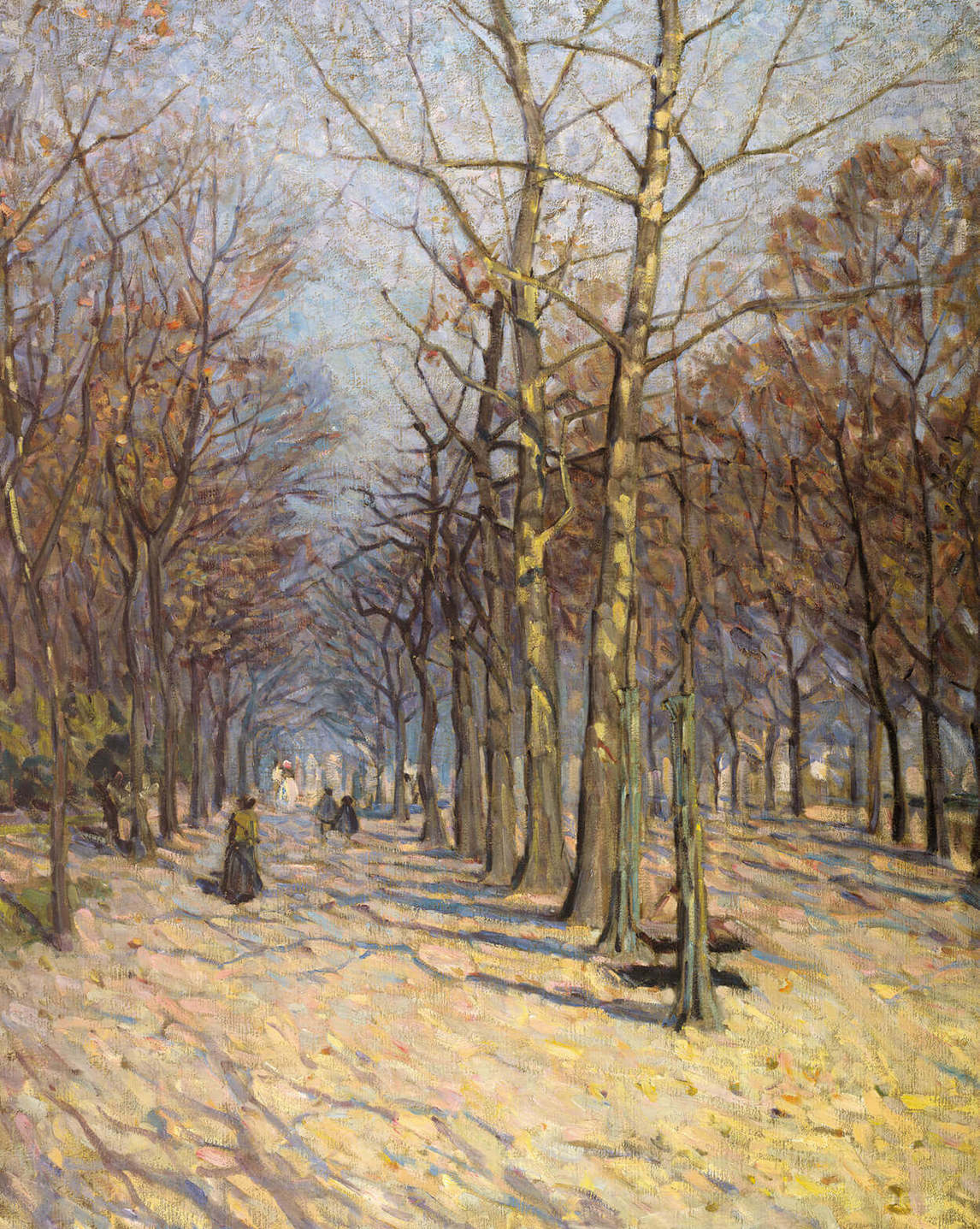 ---
Credits for Works by Helen McNicoll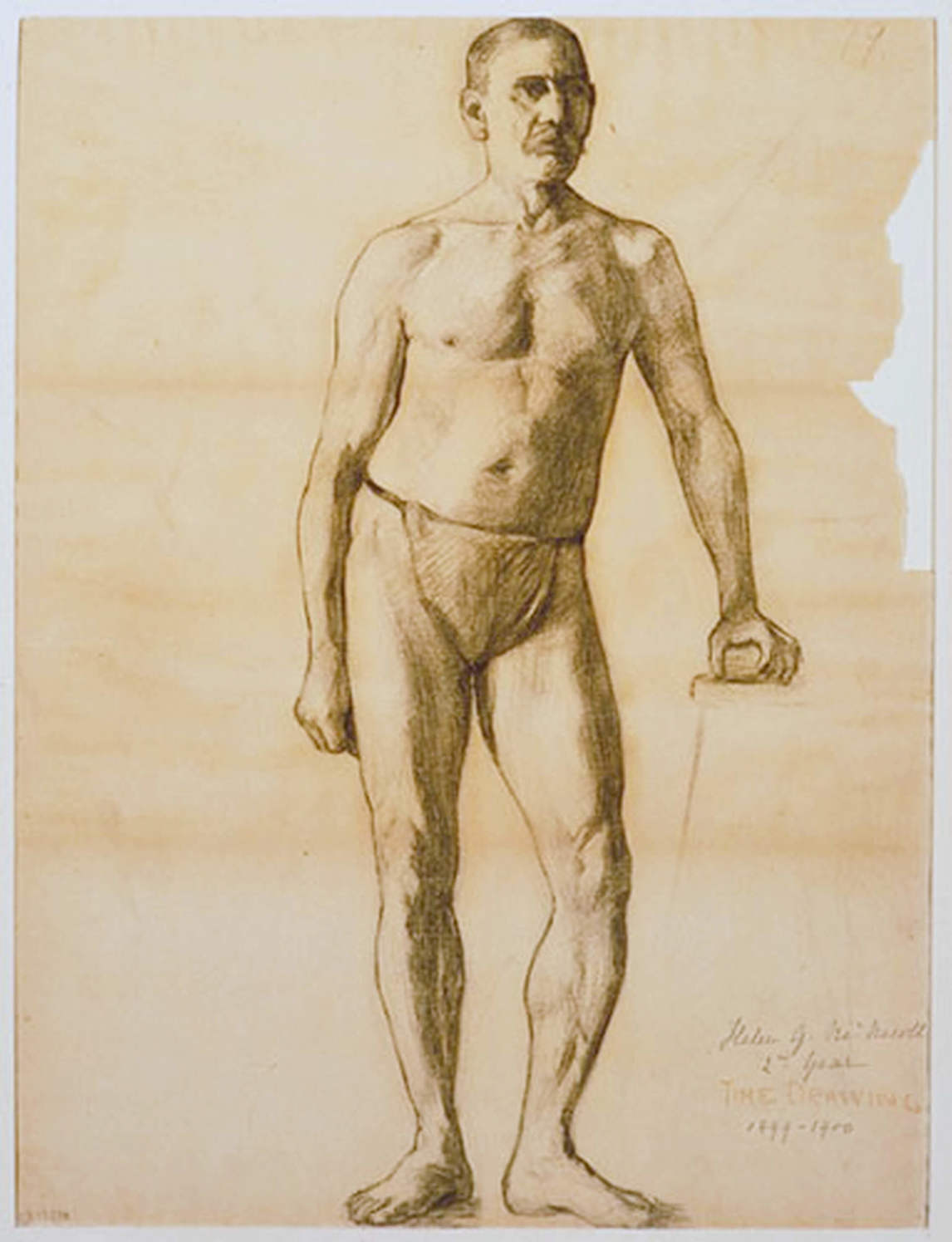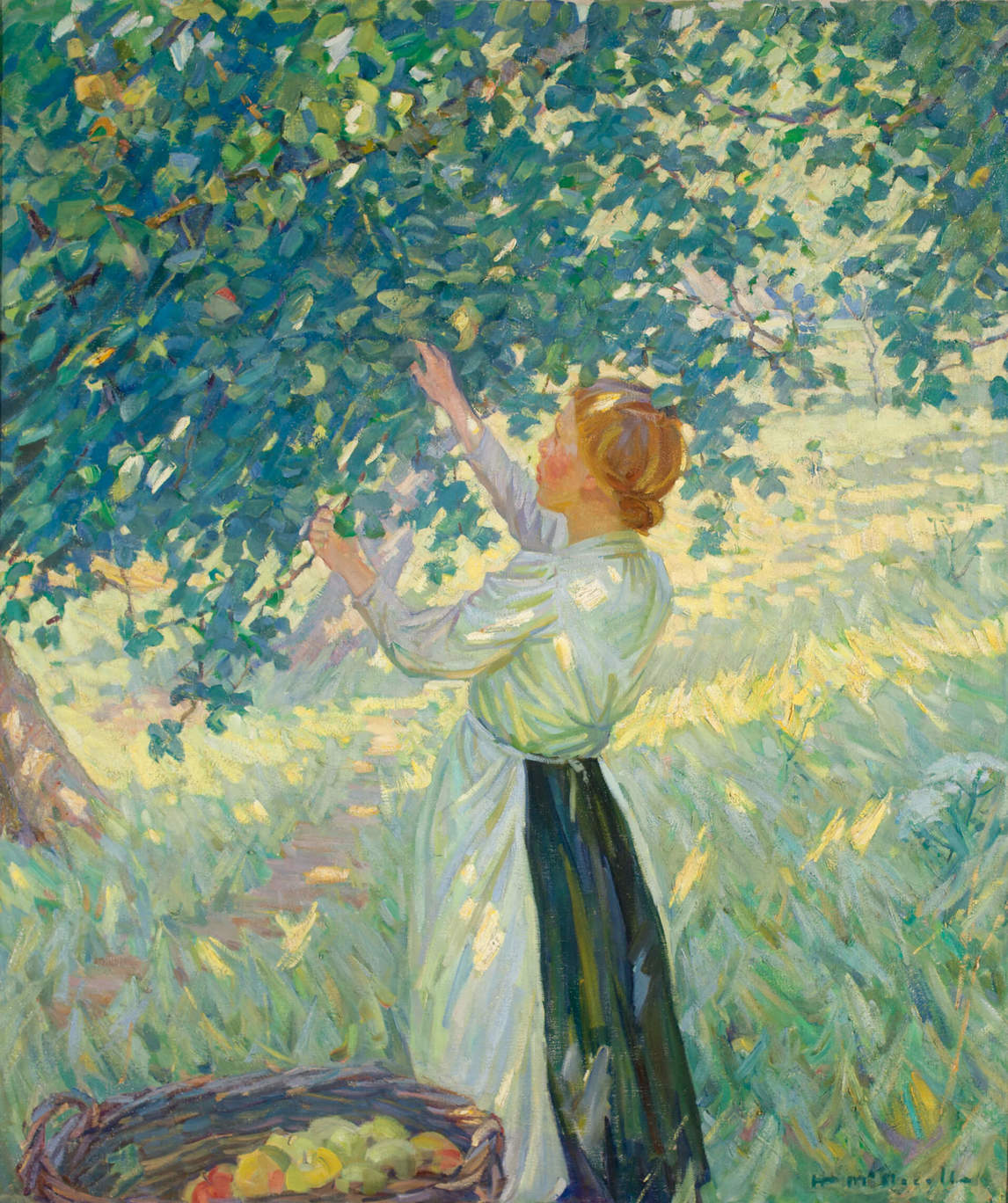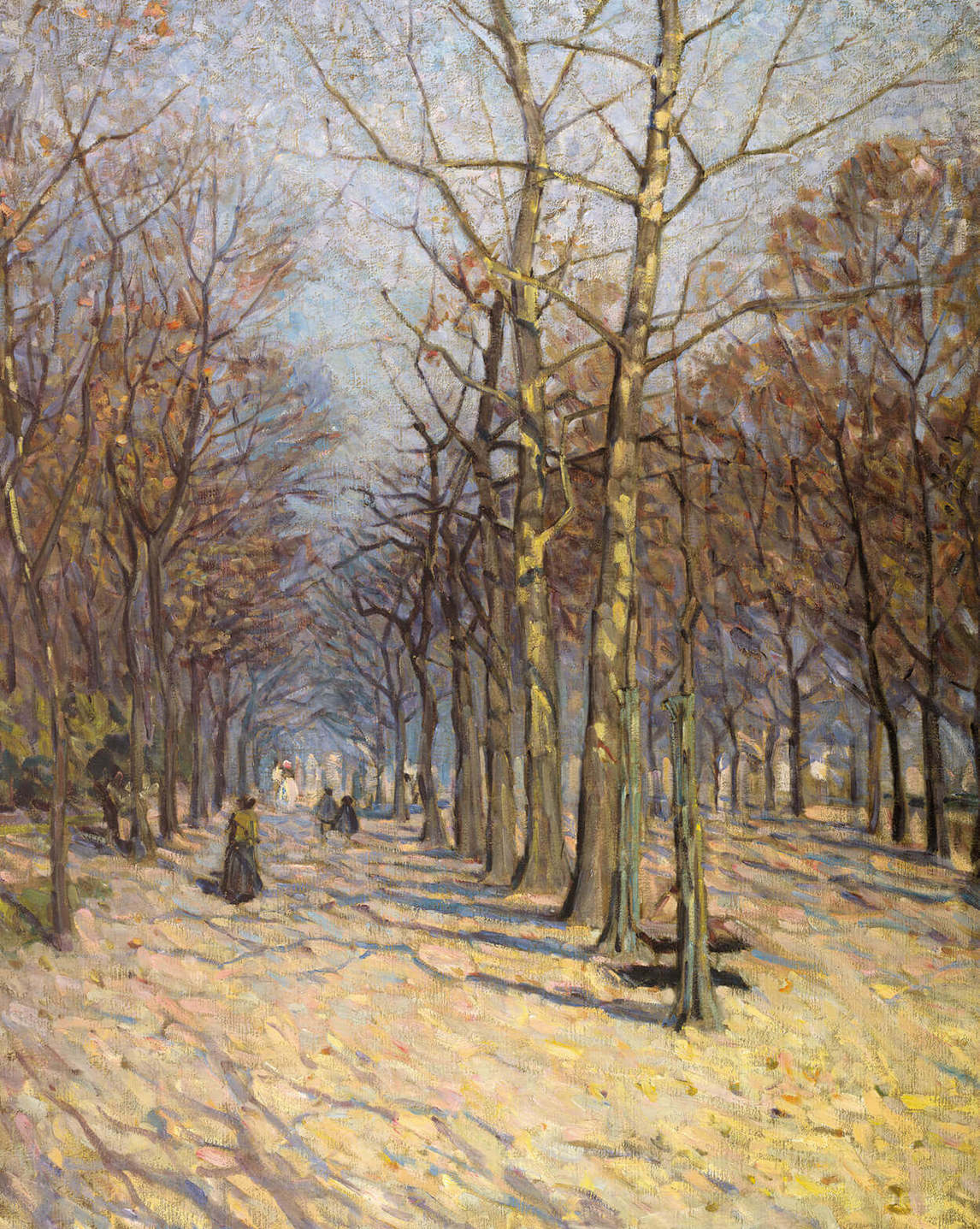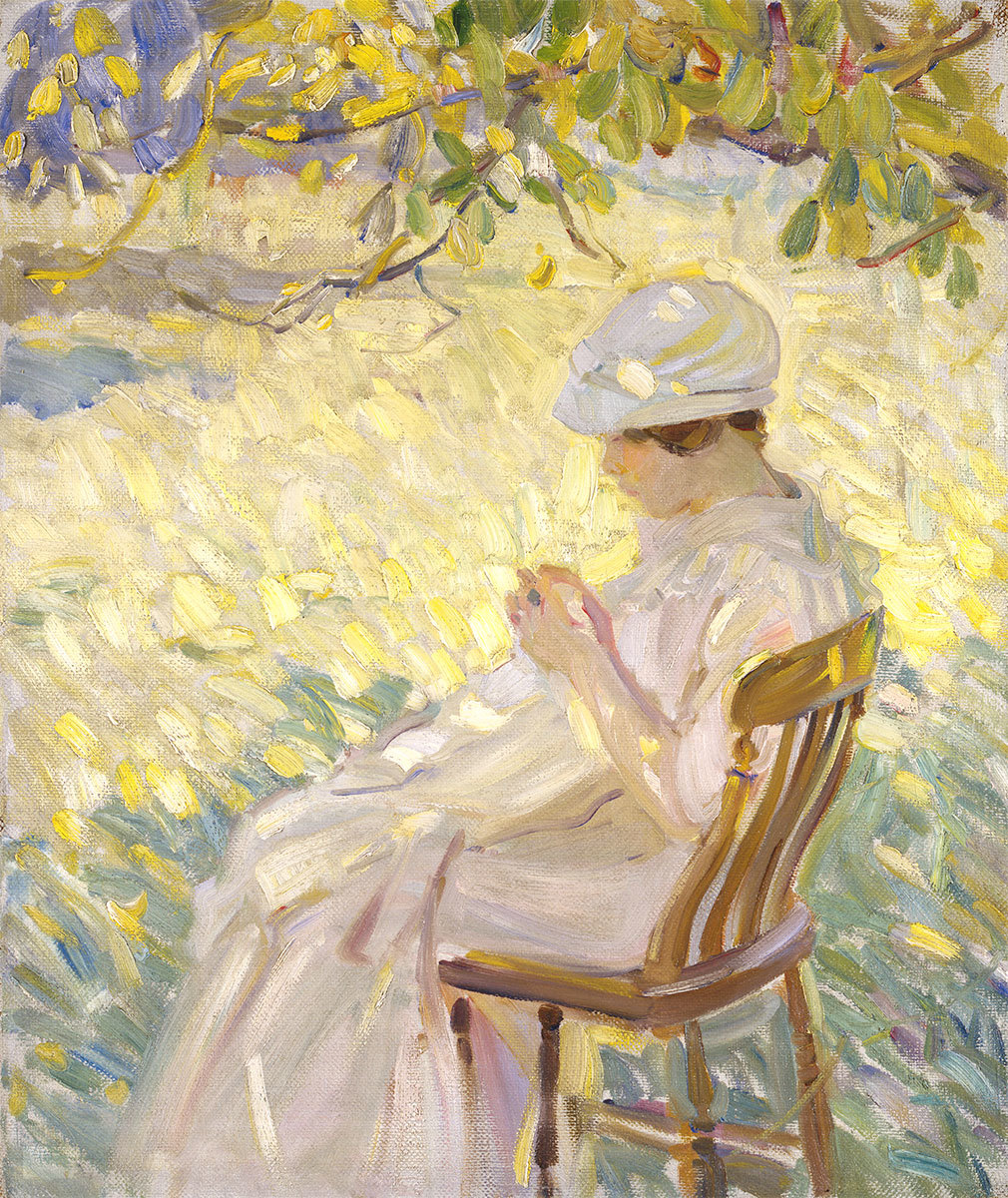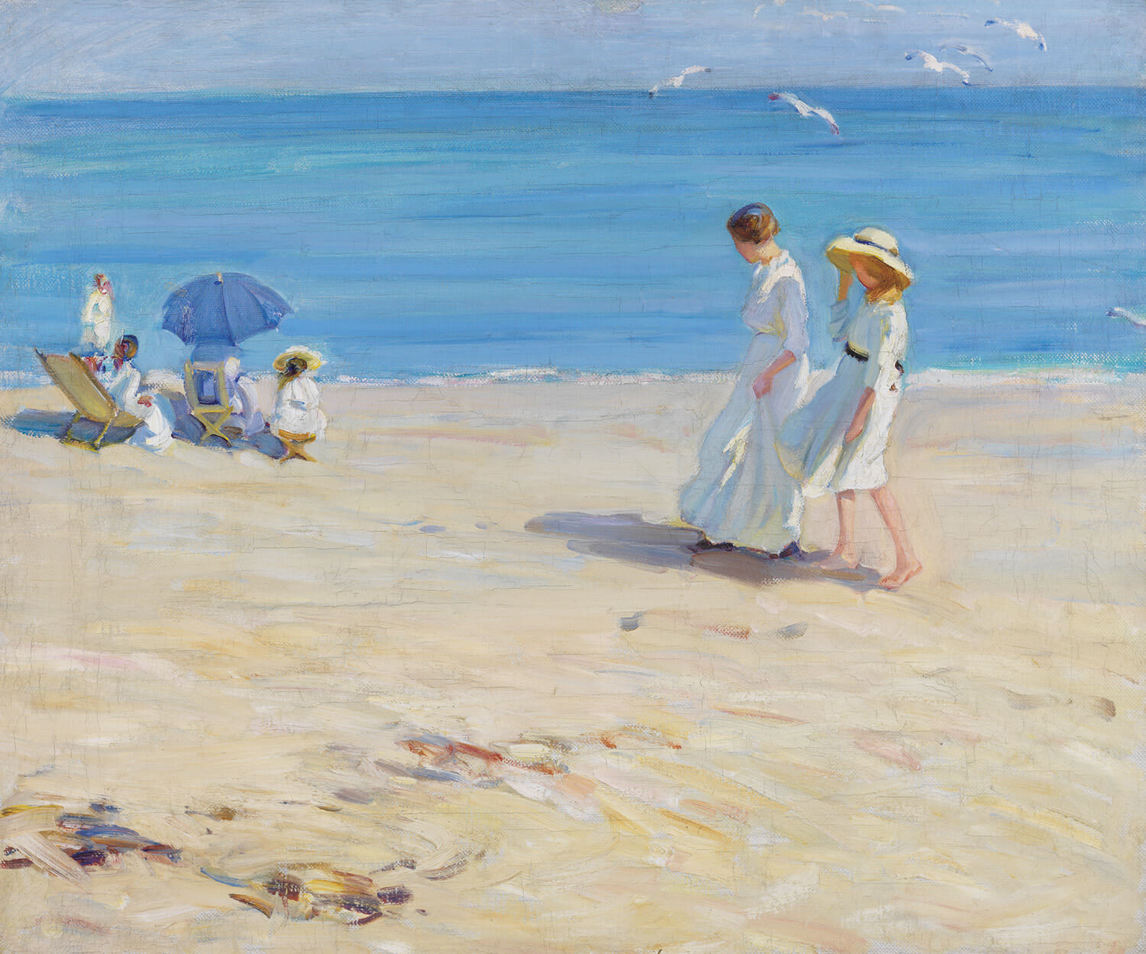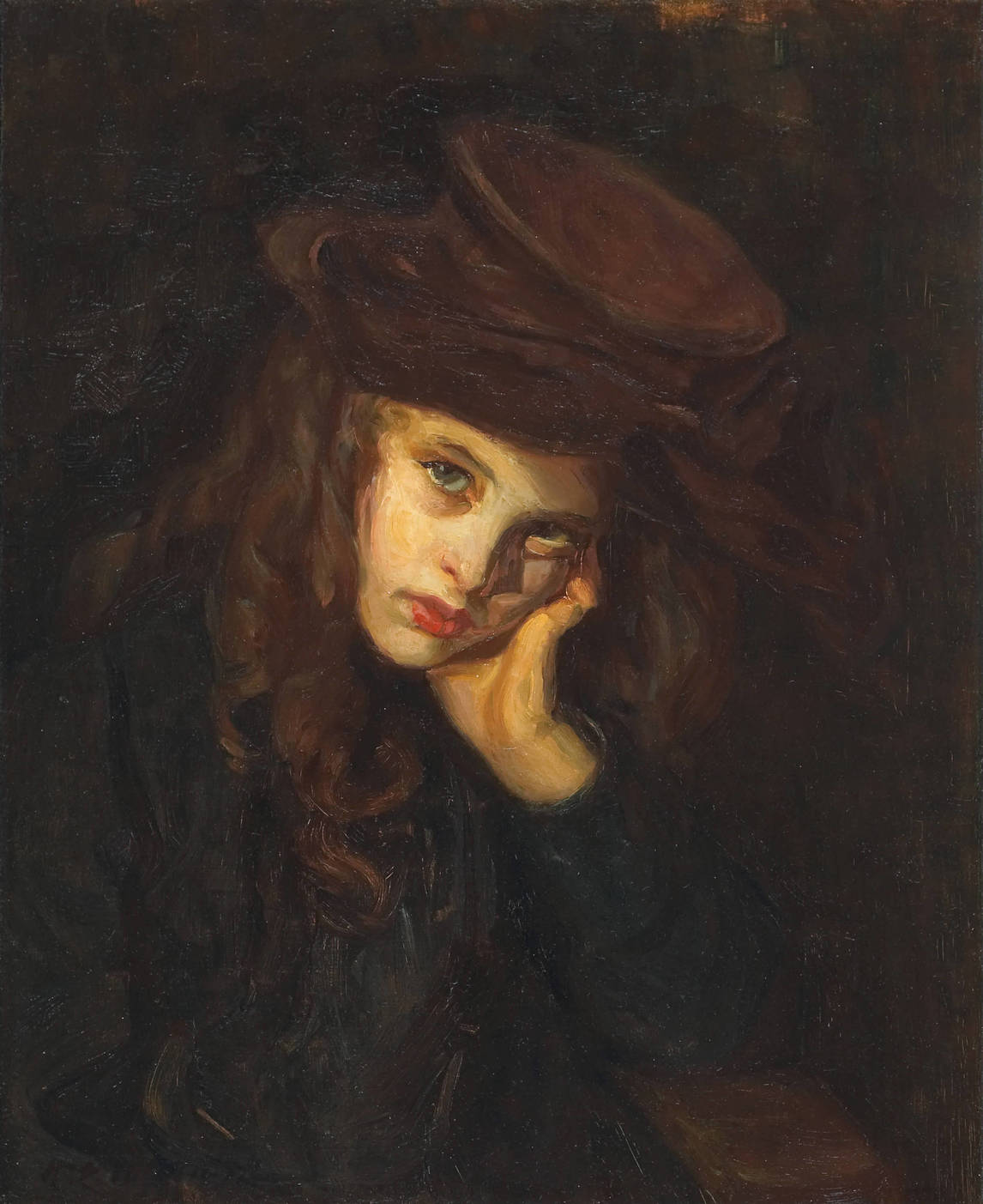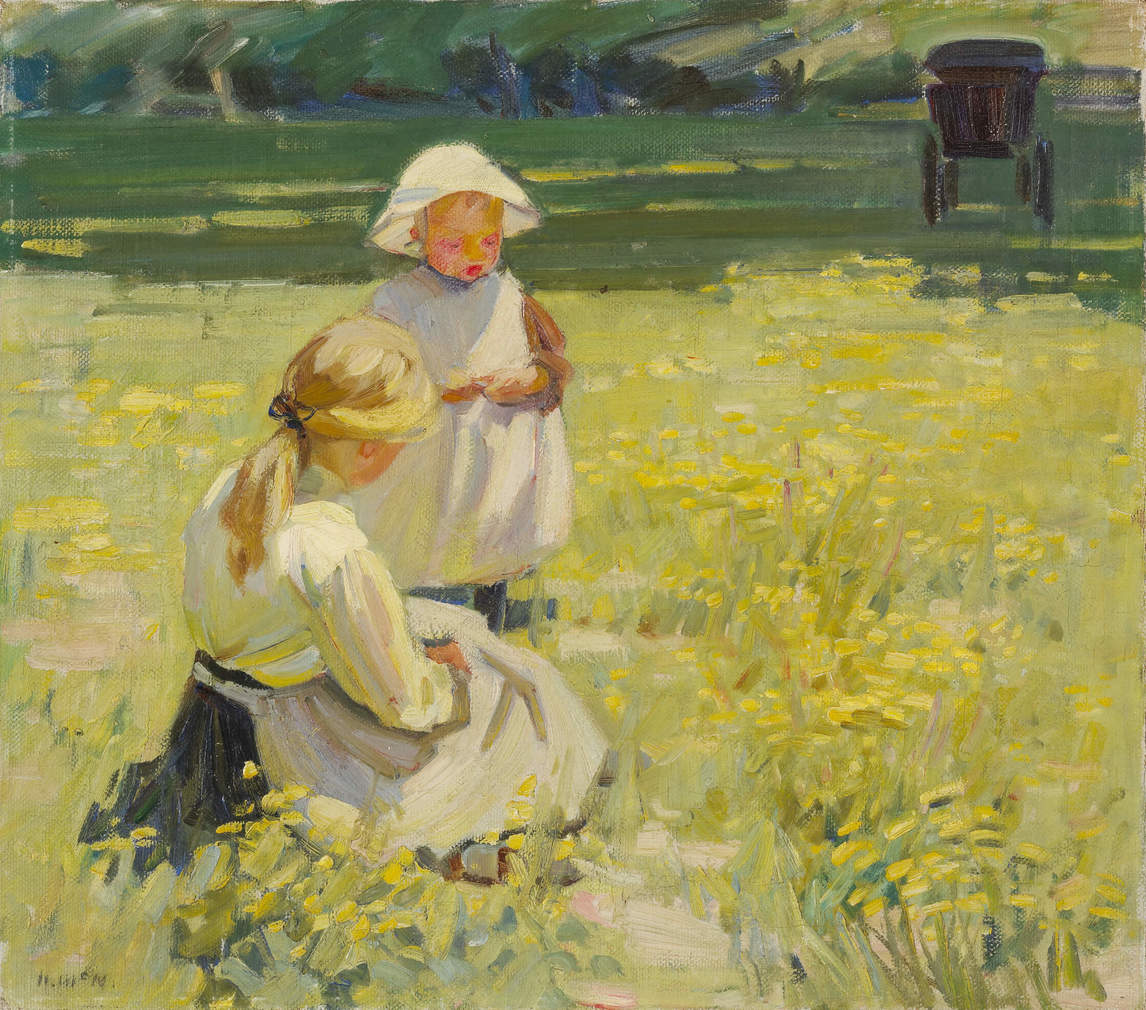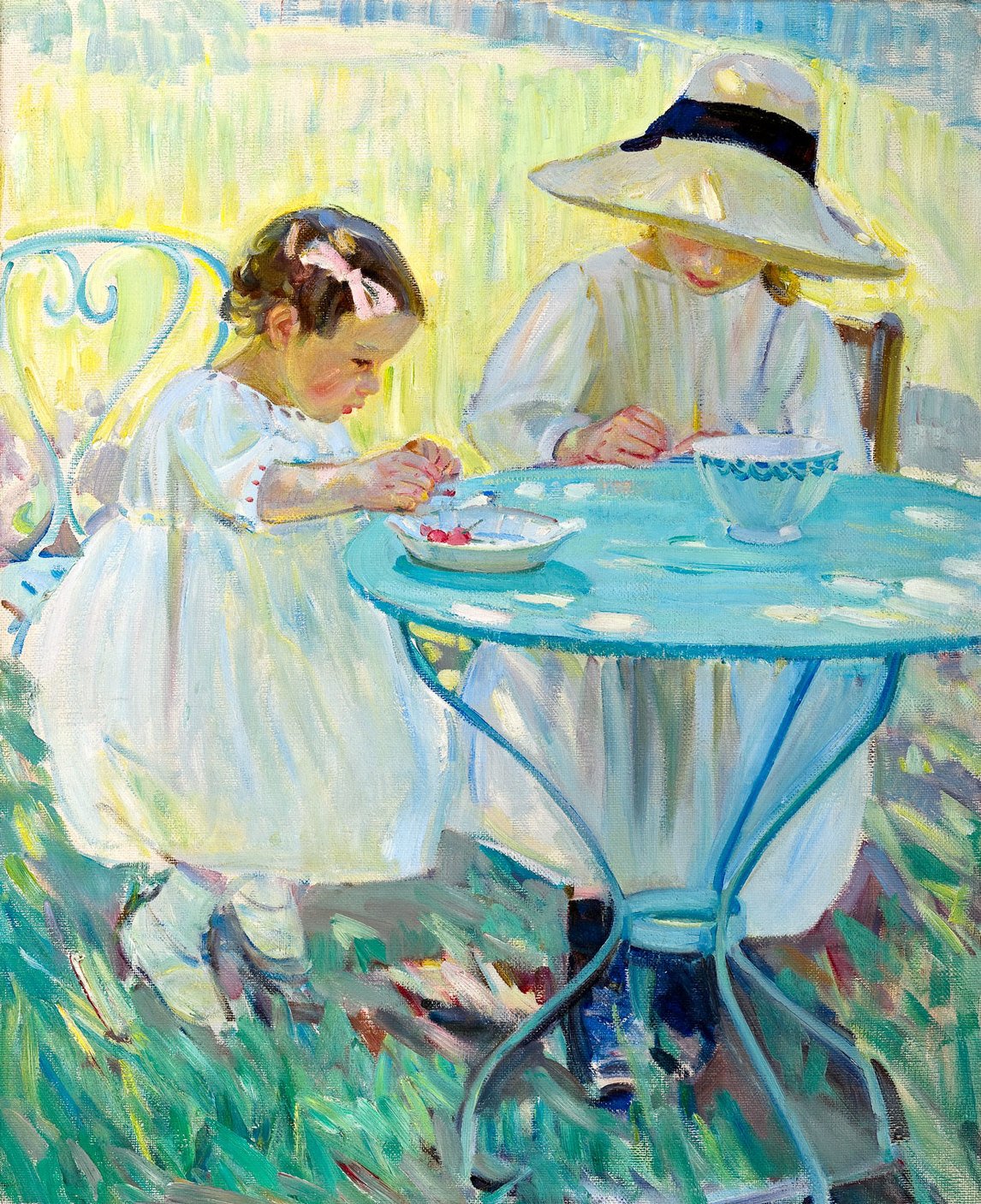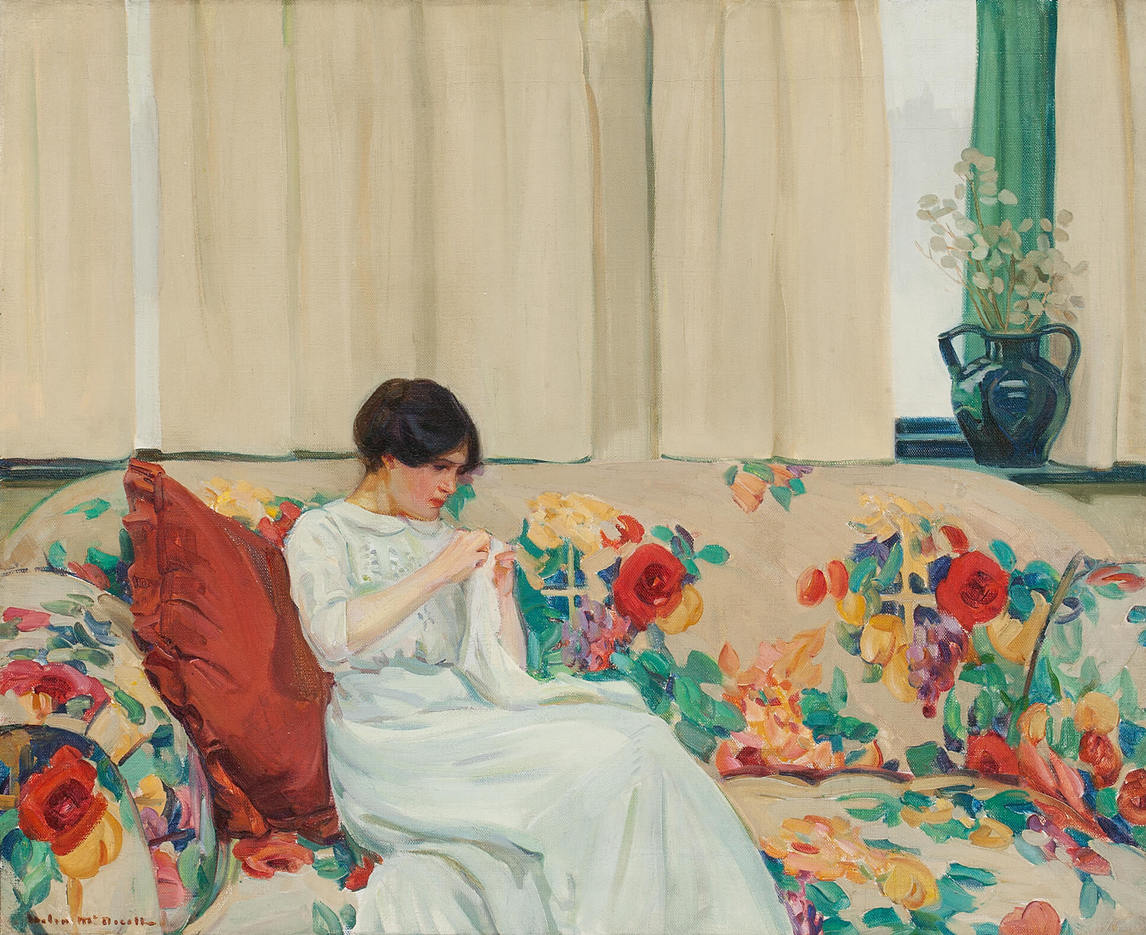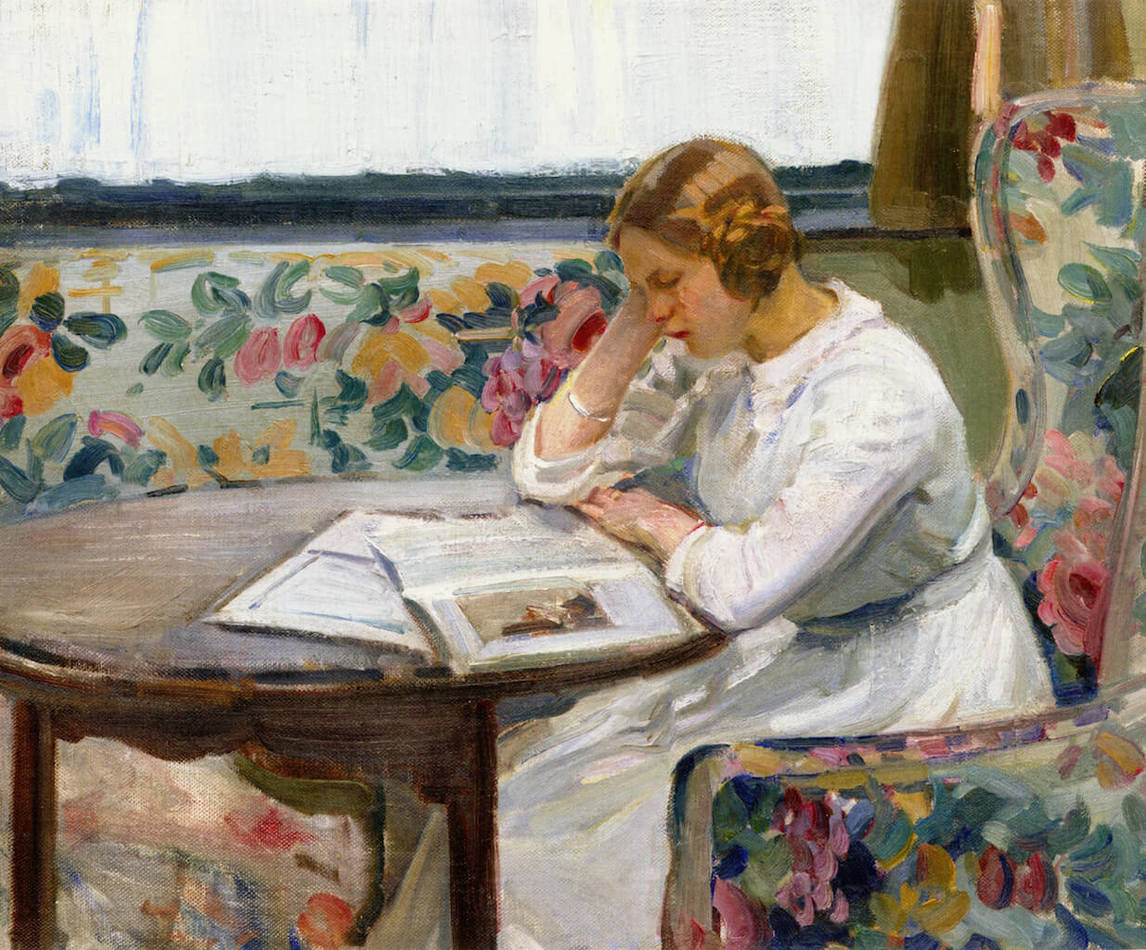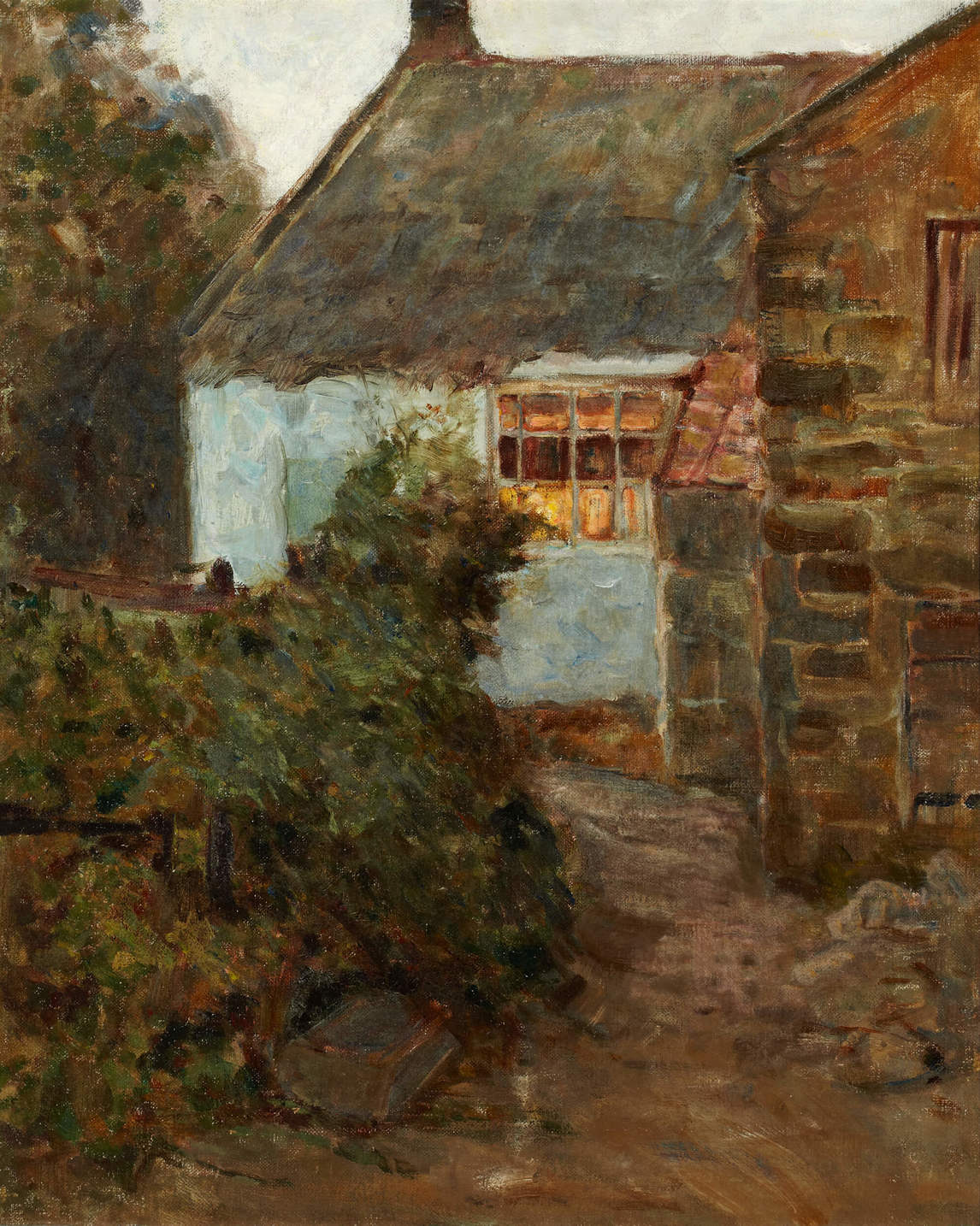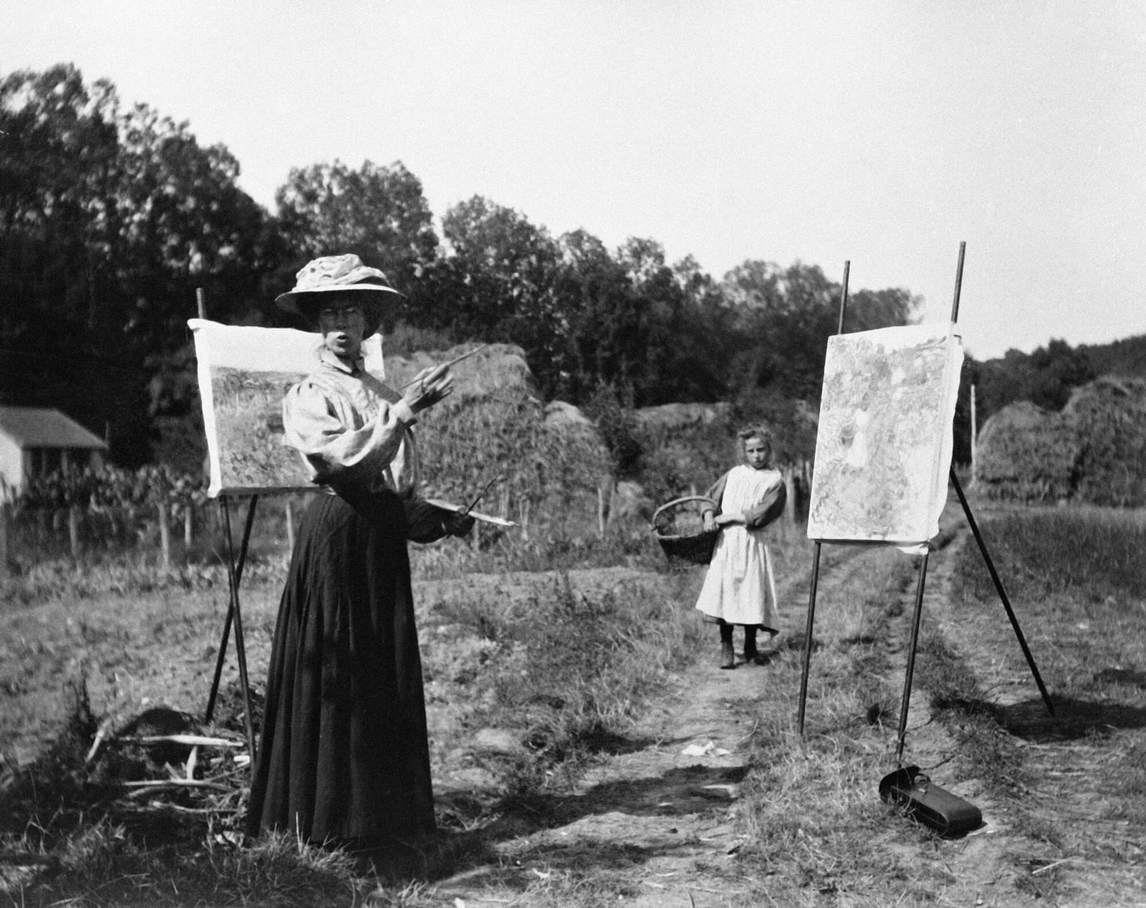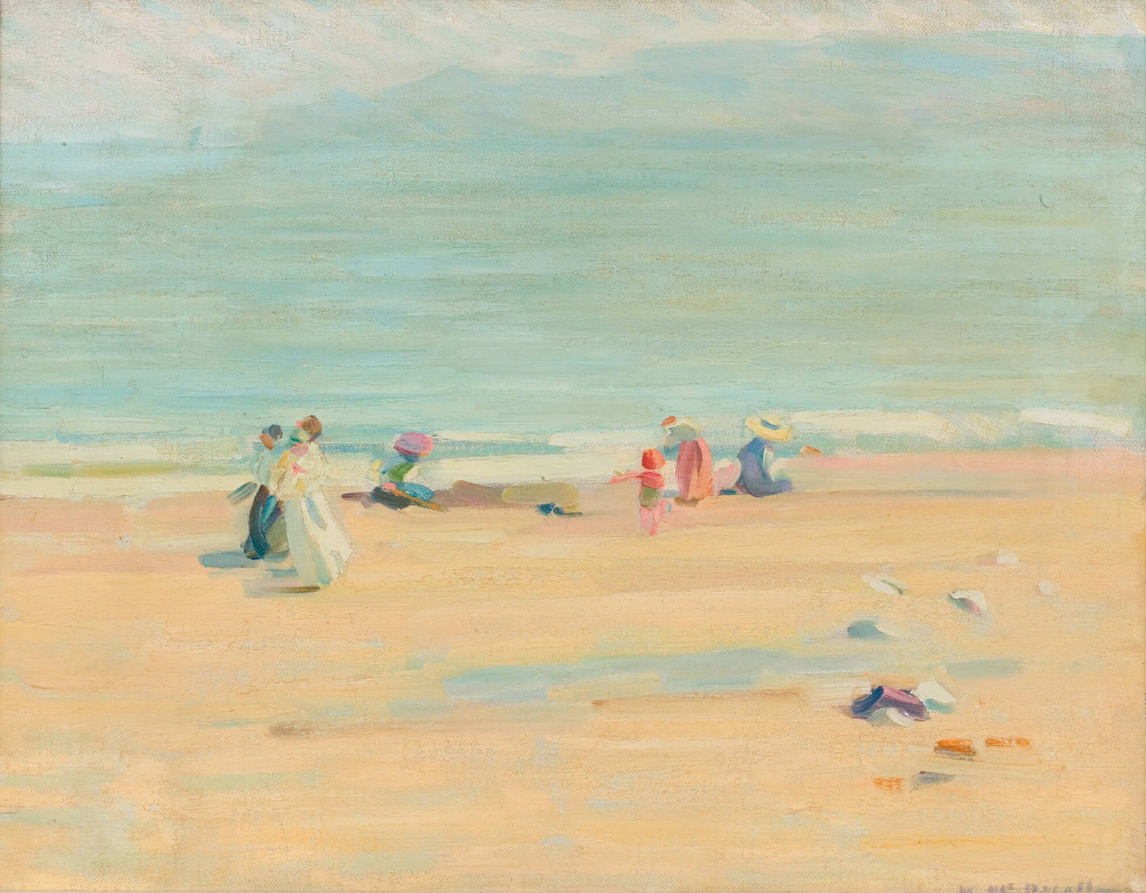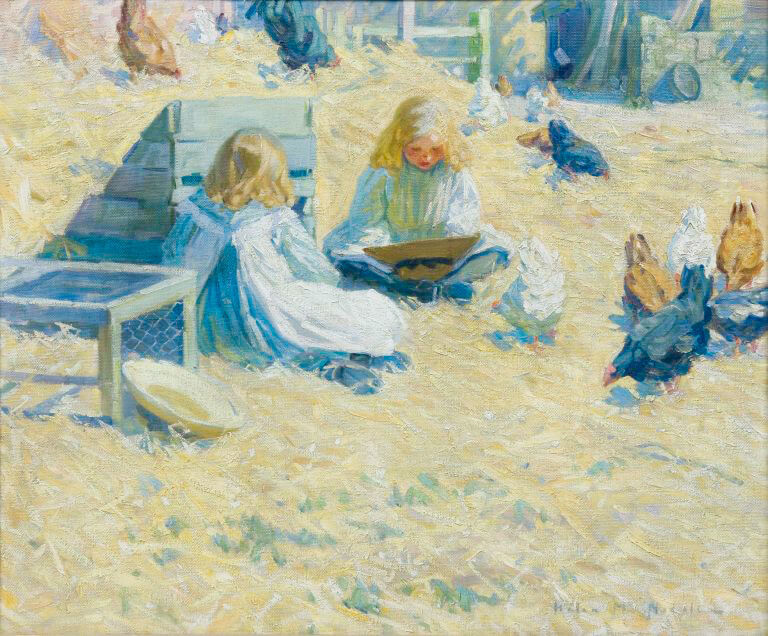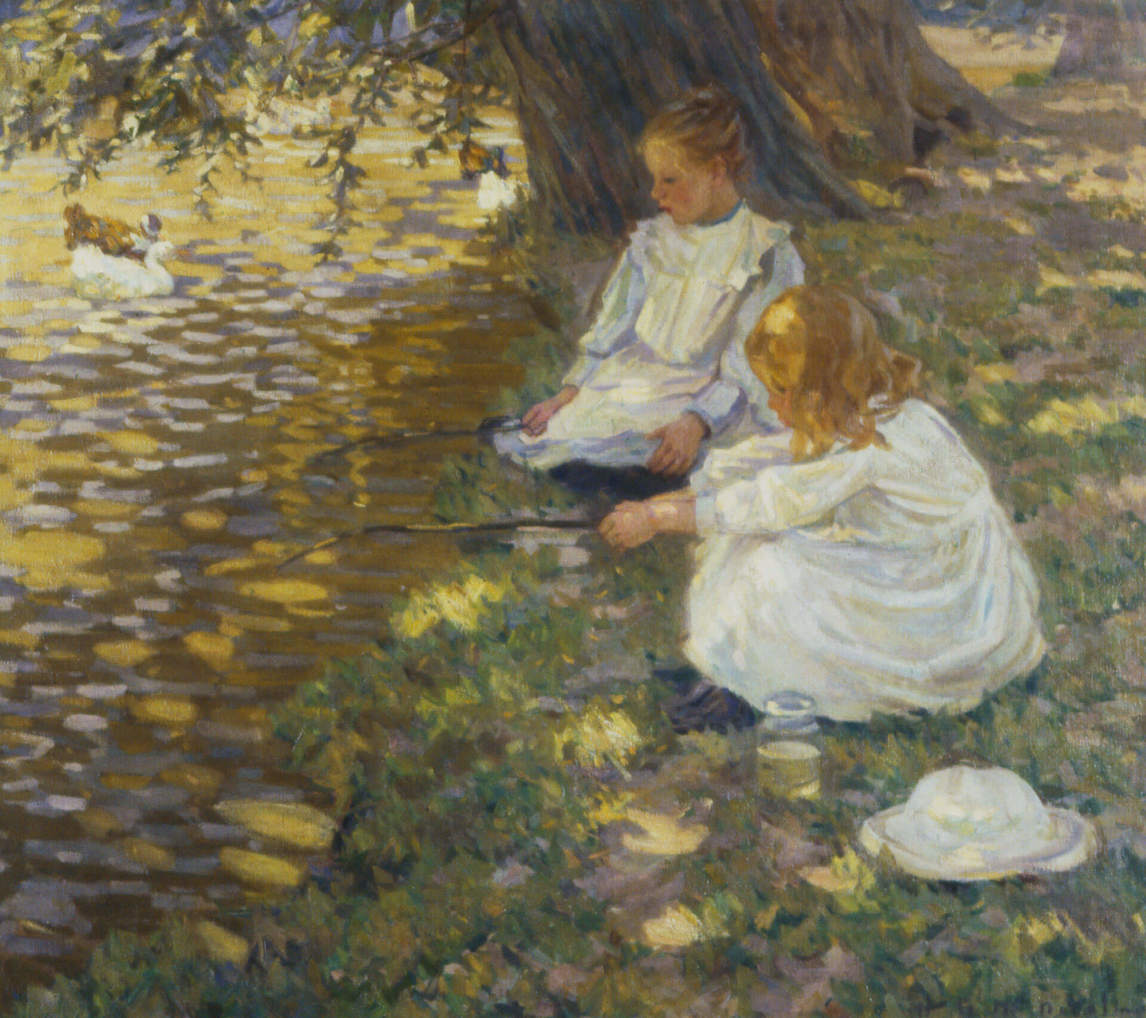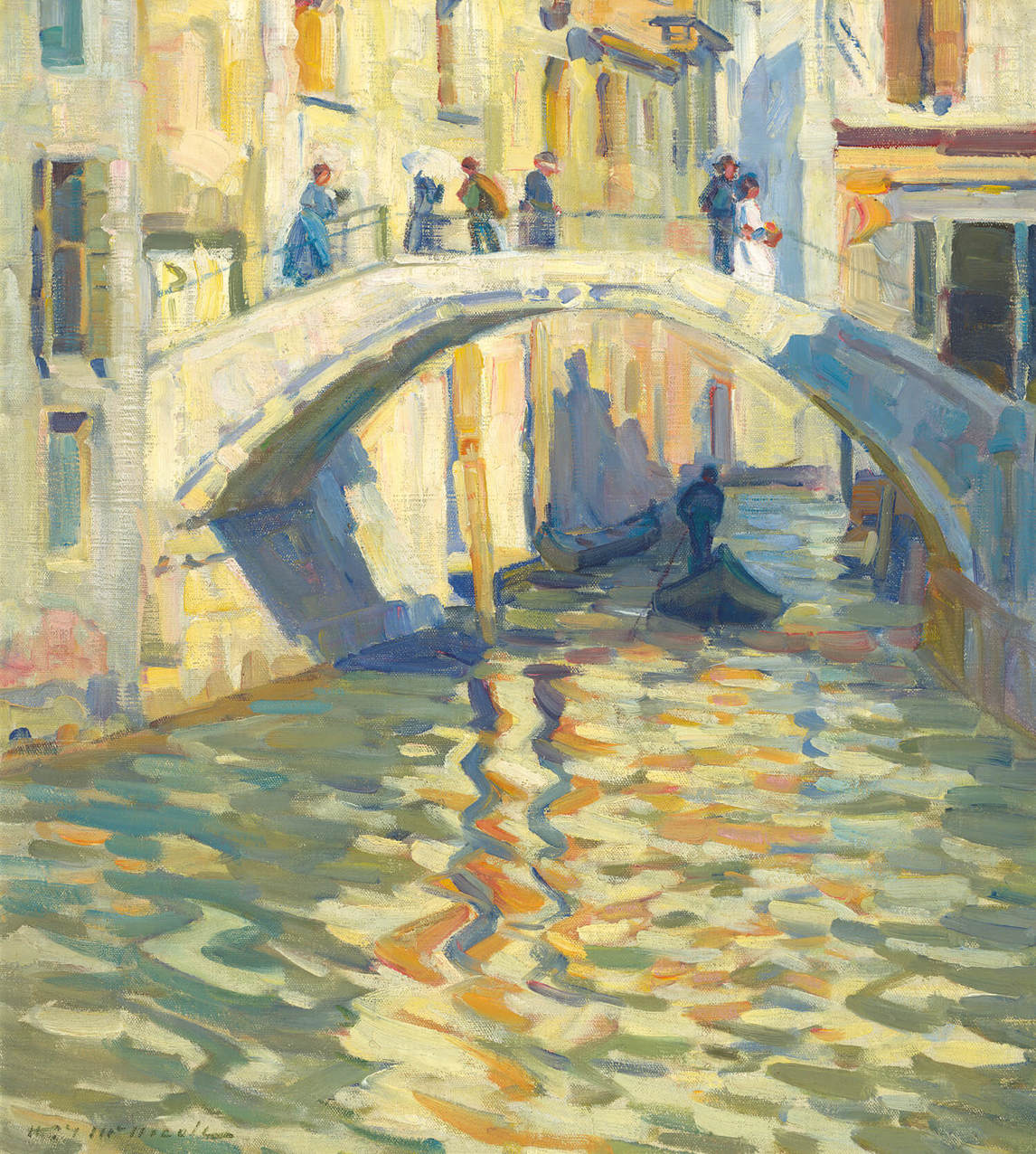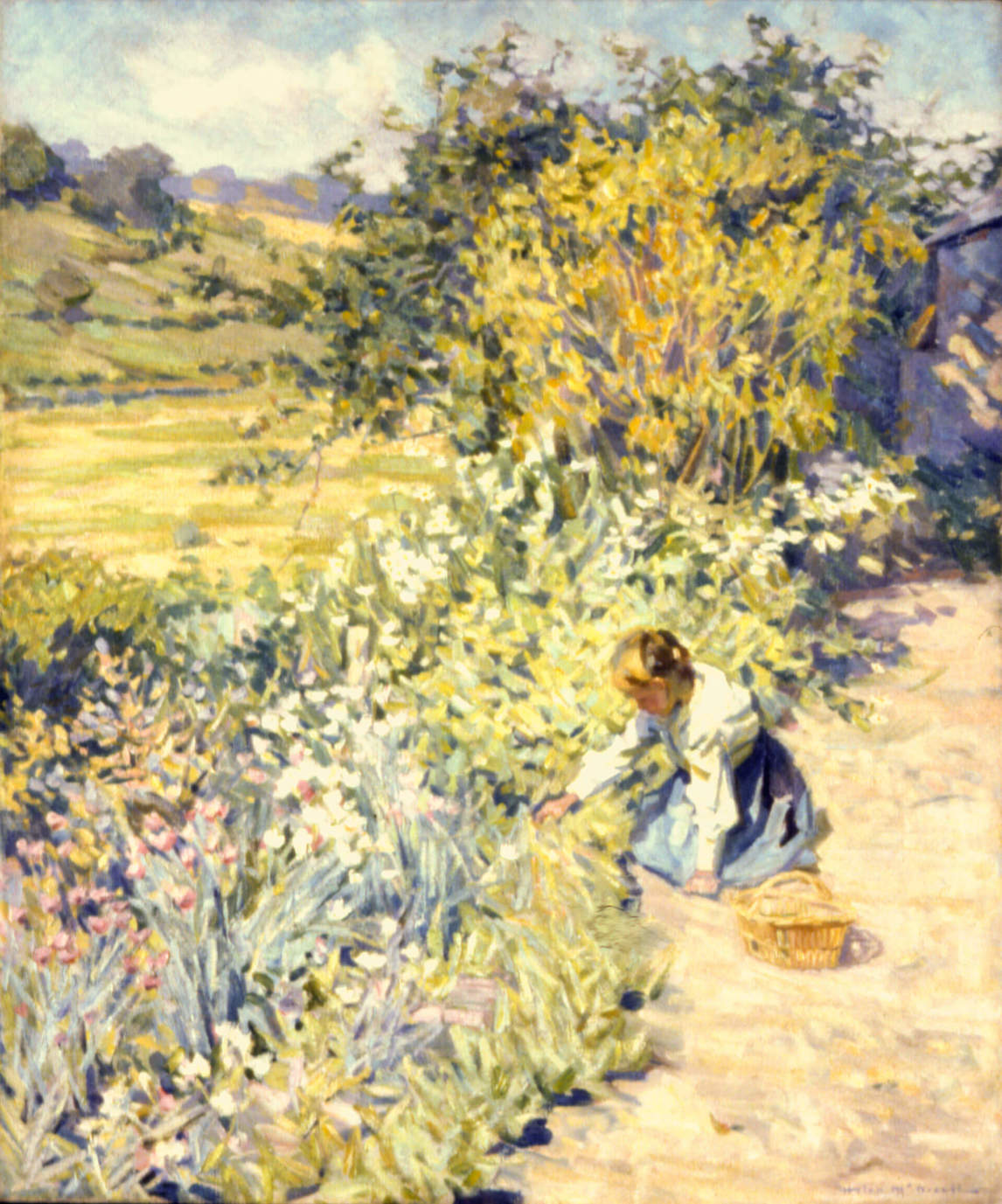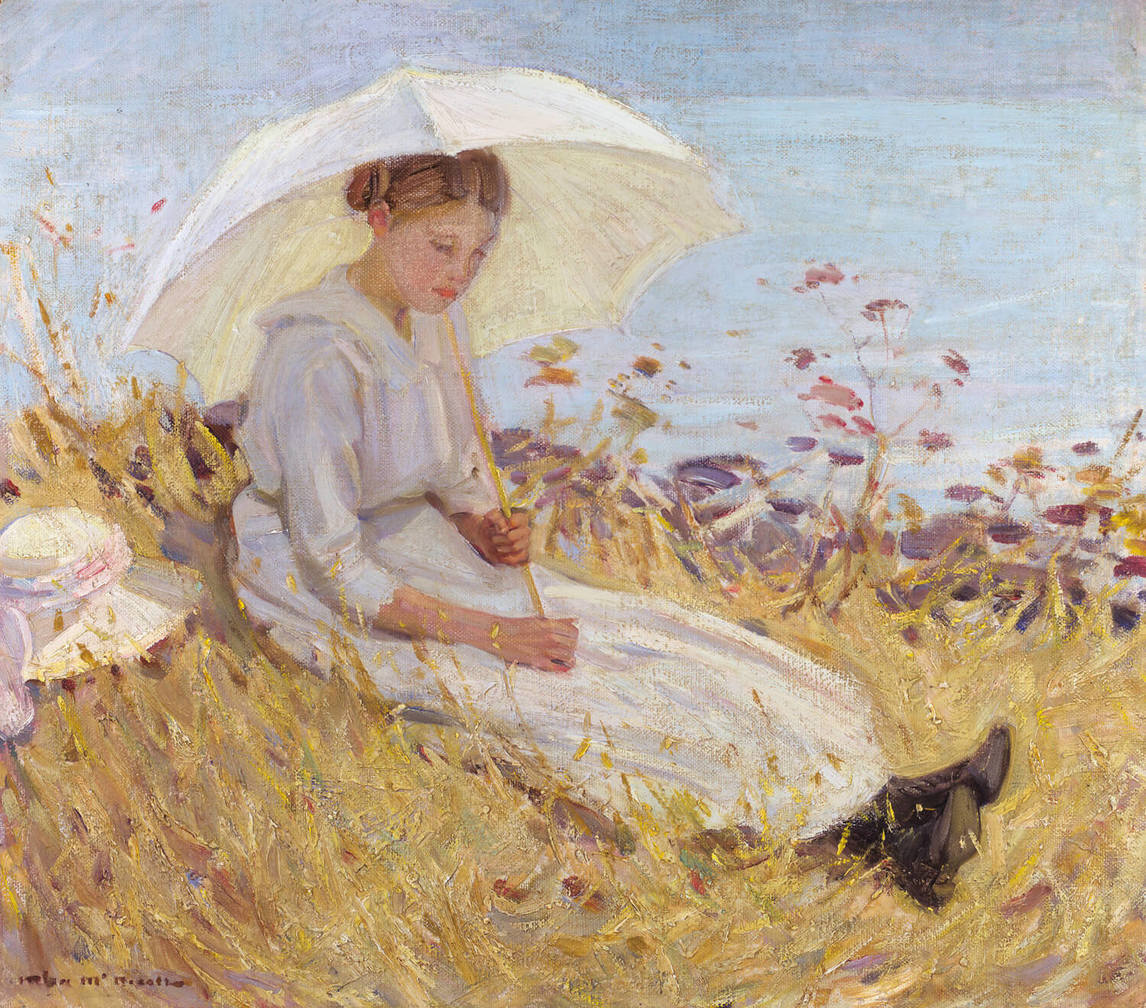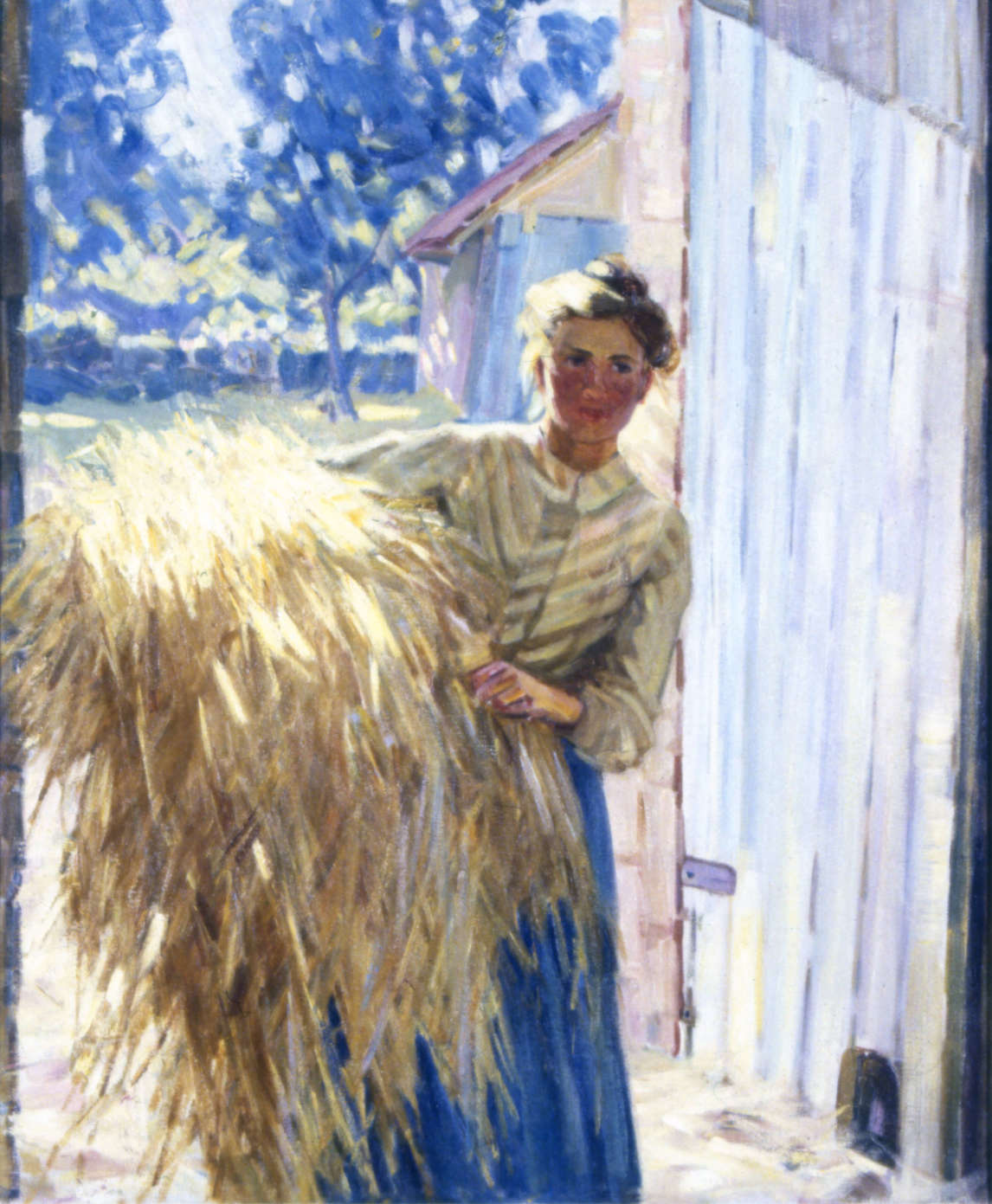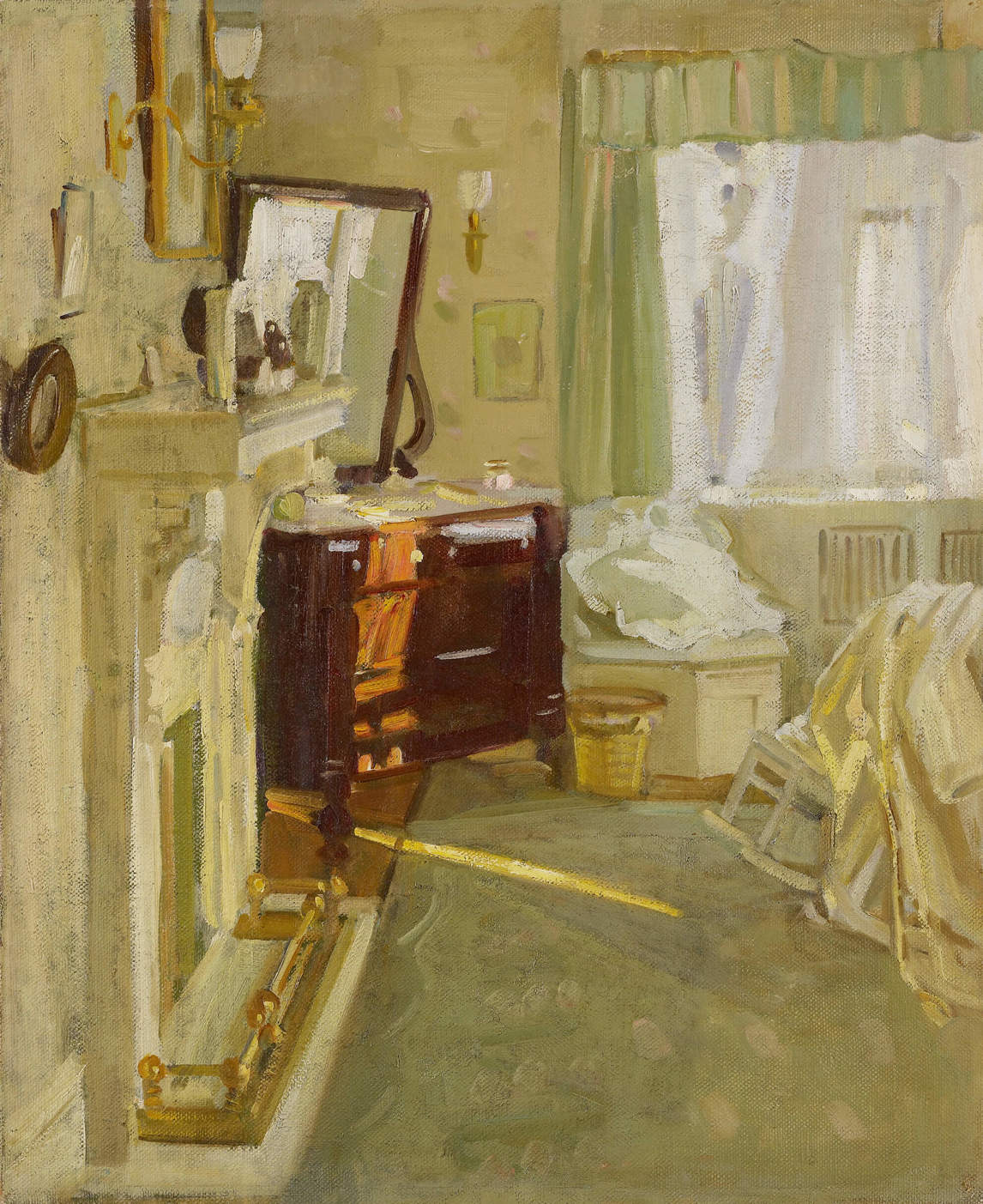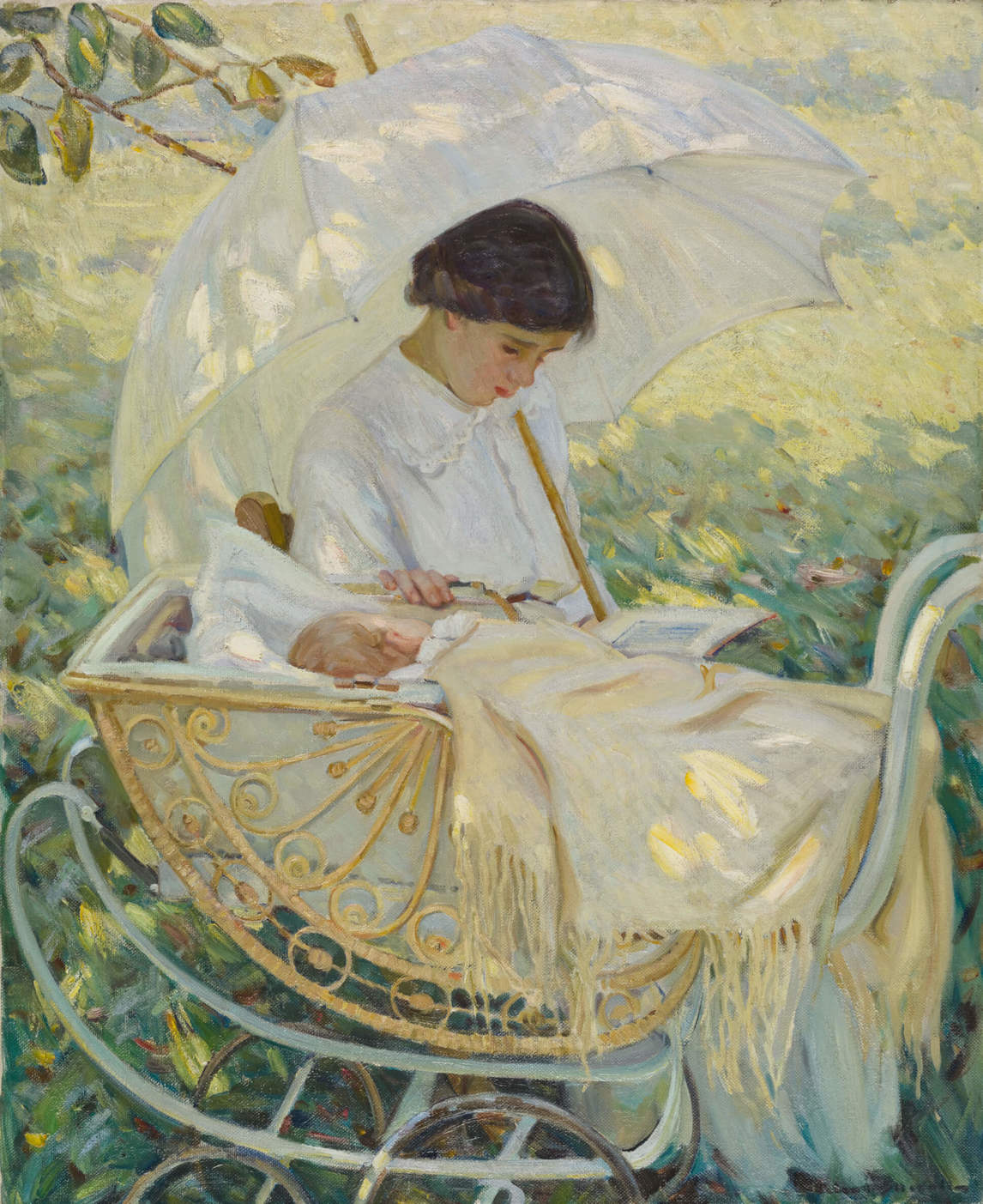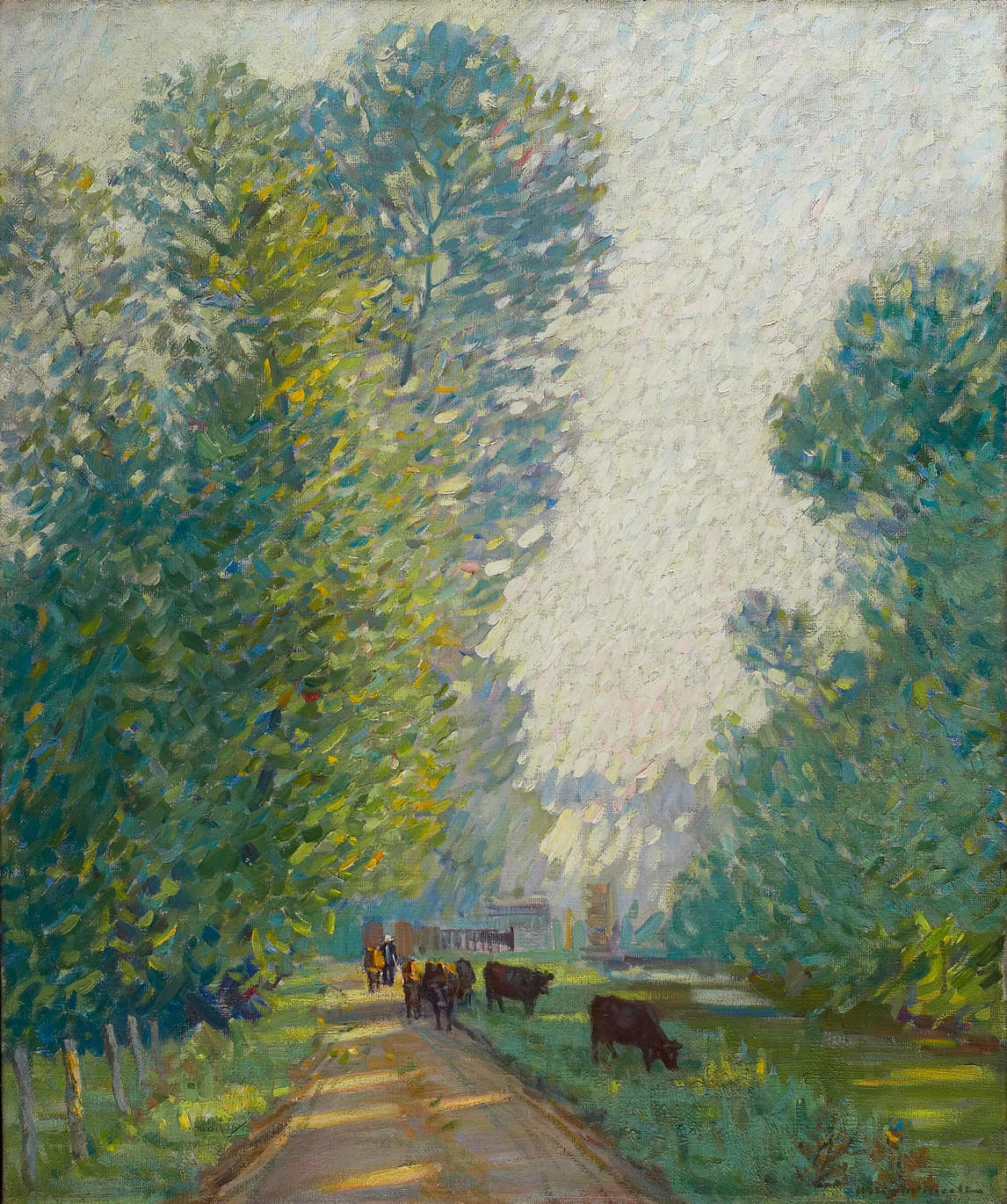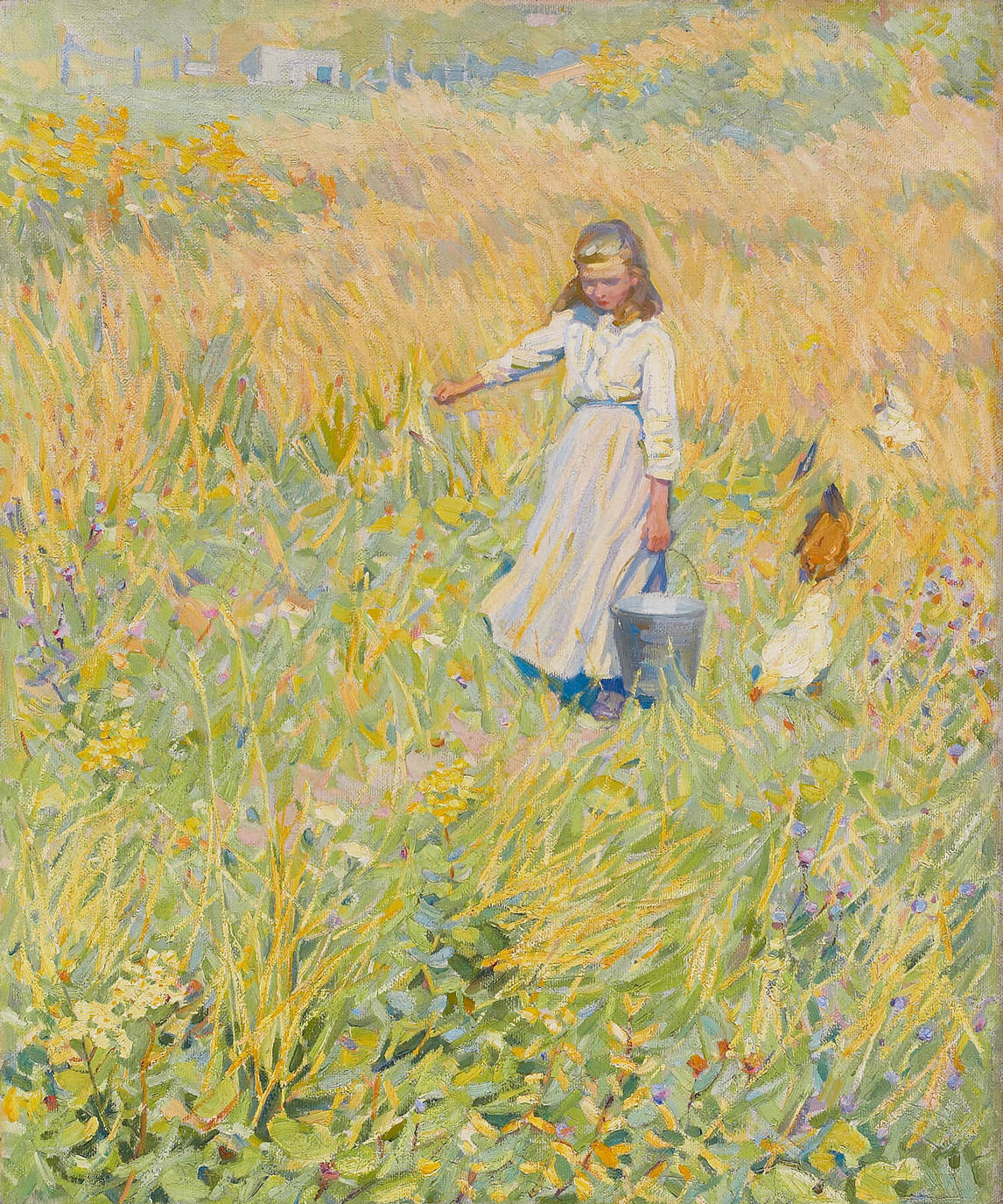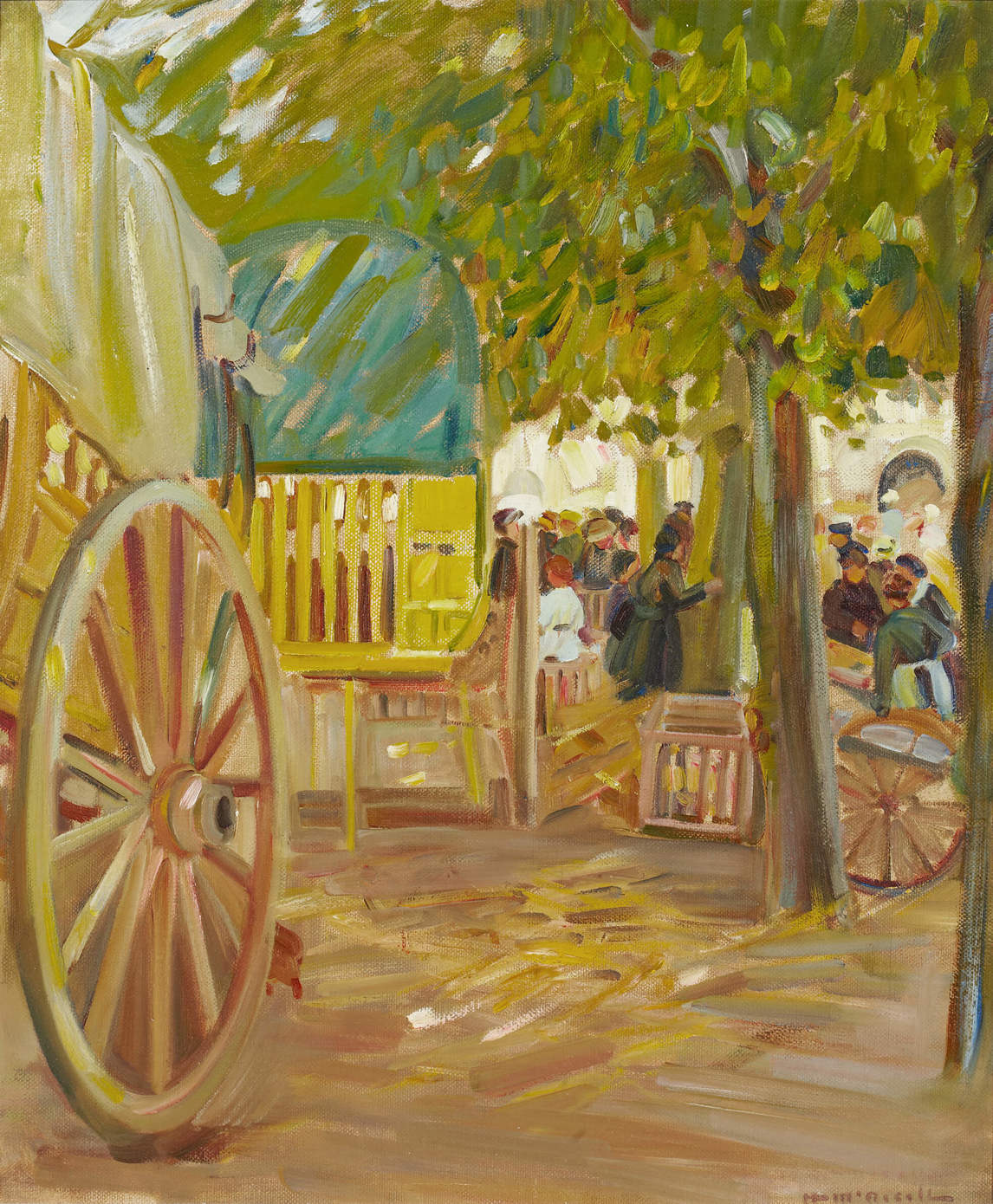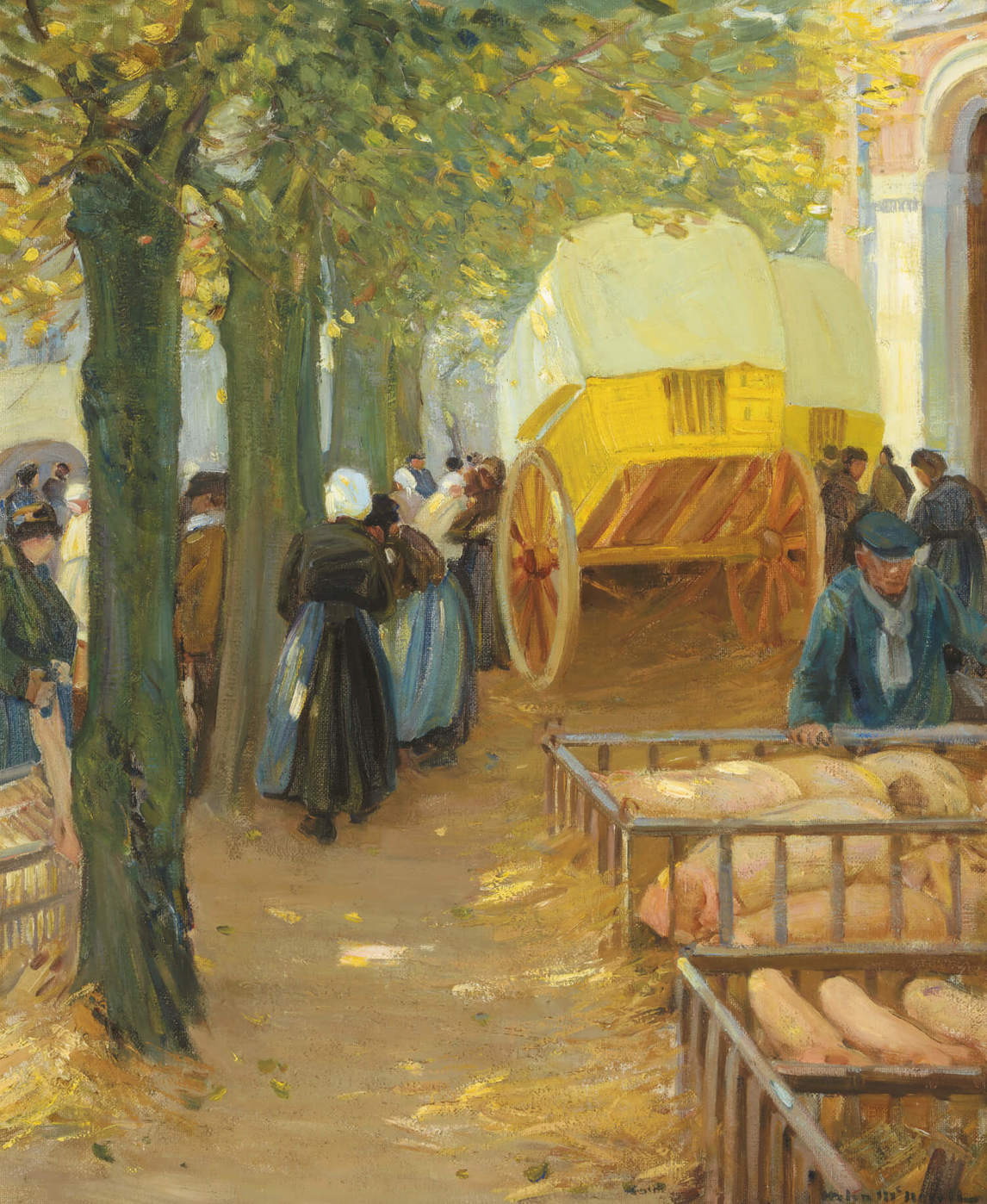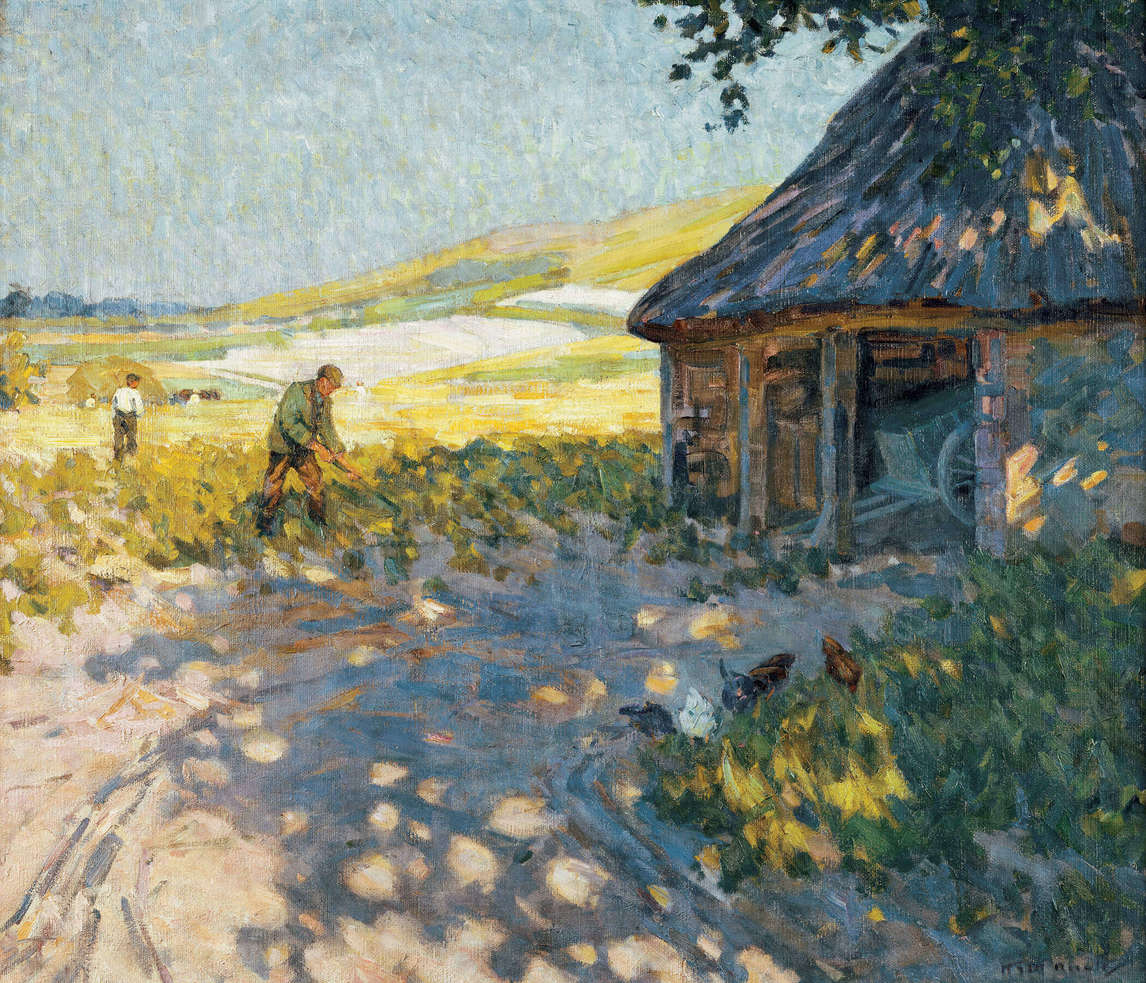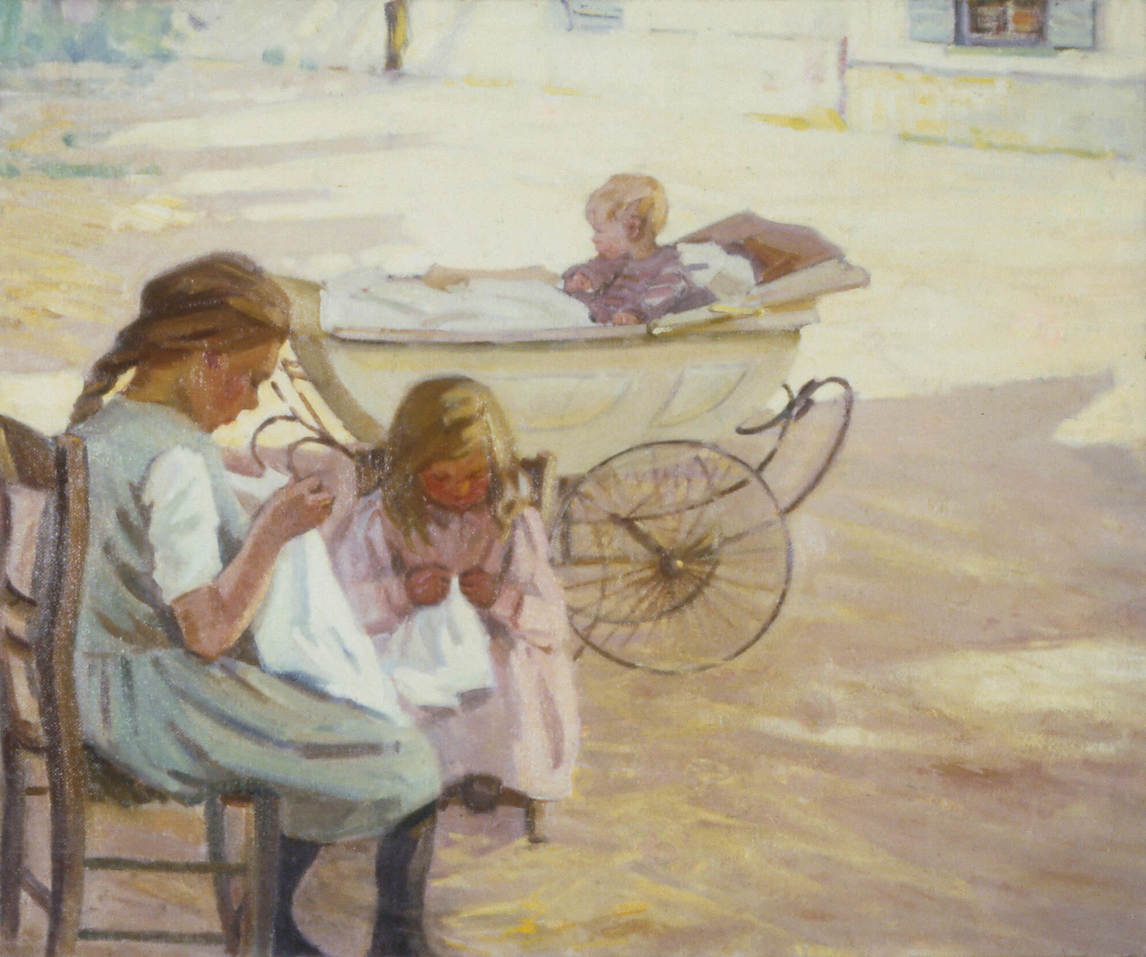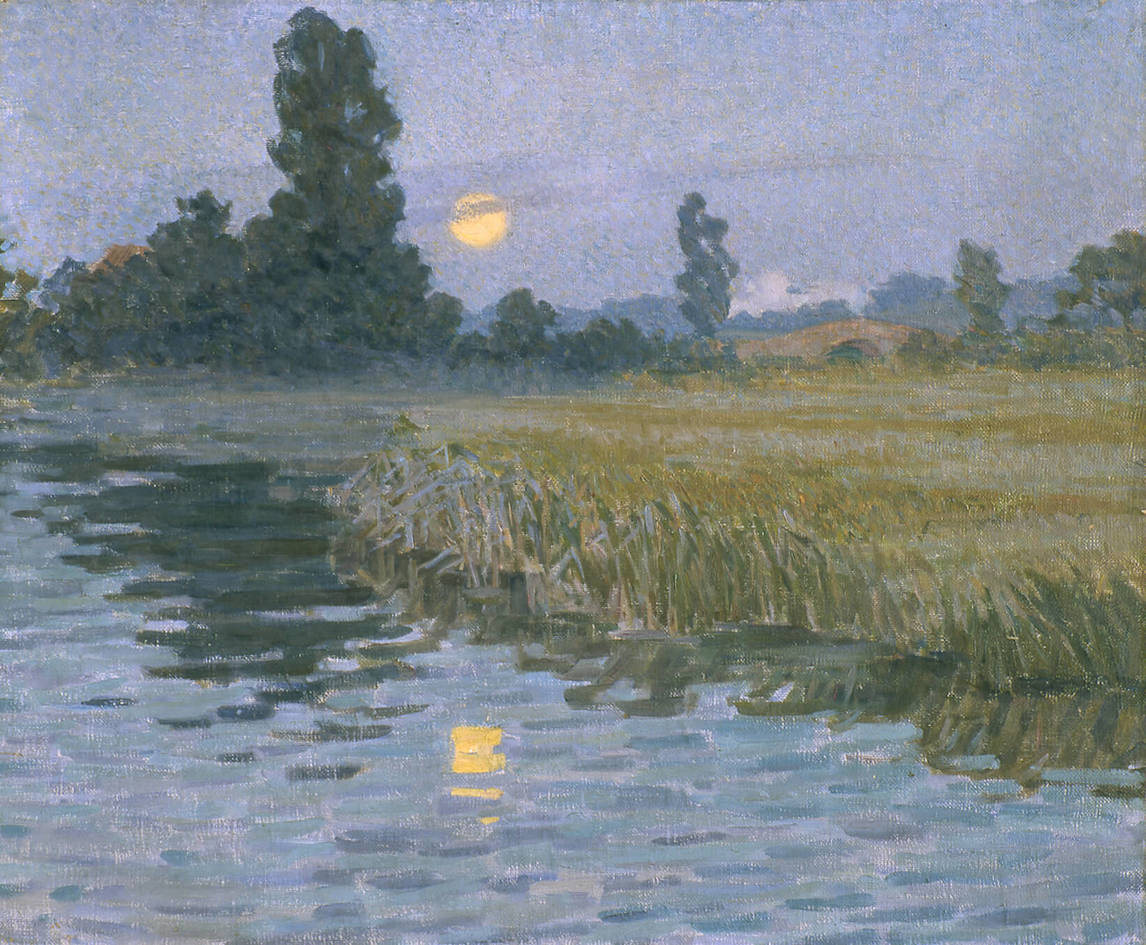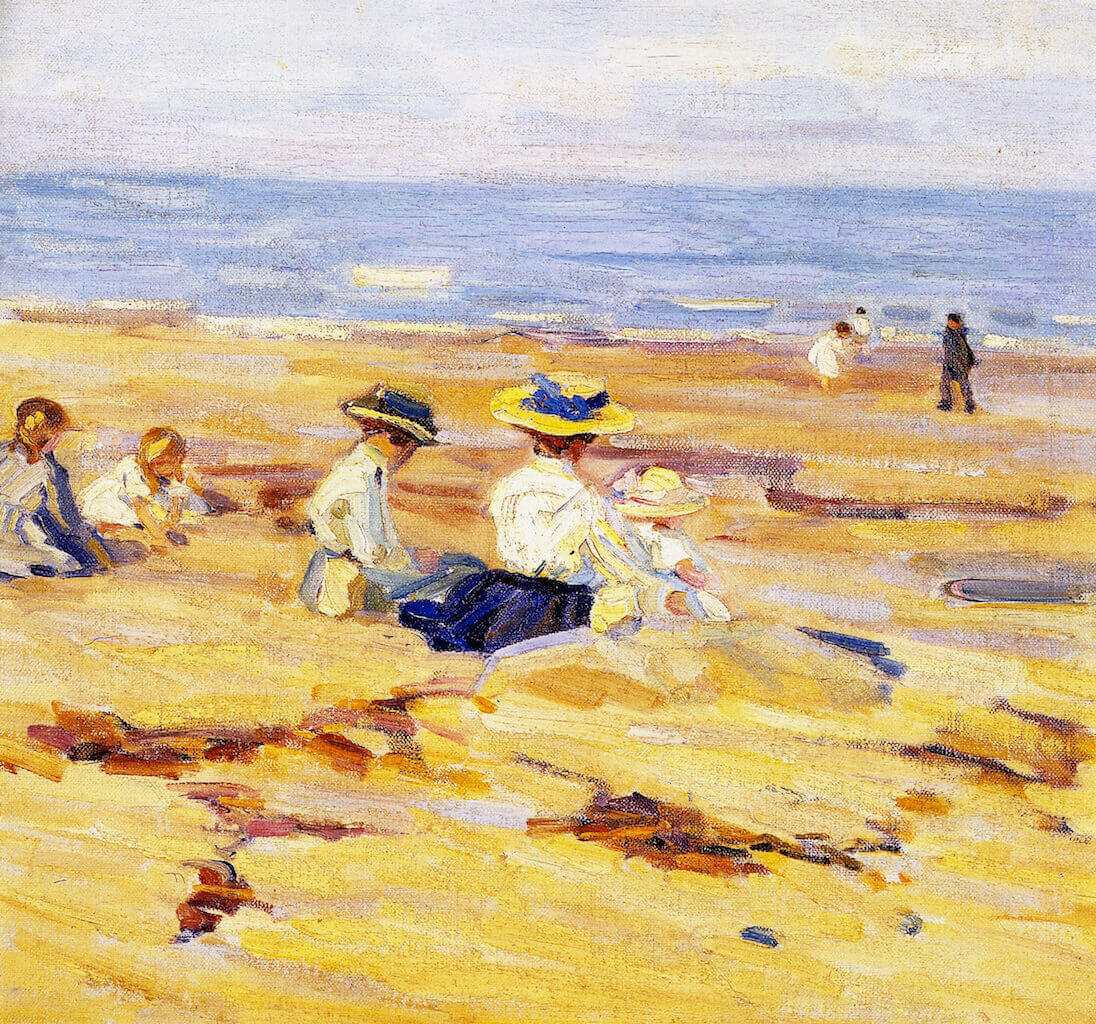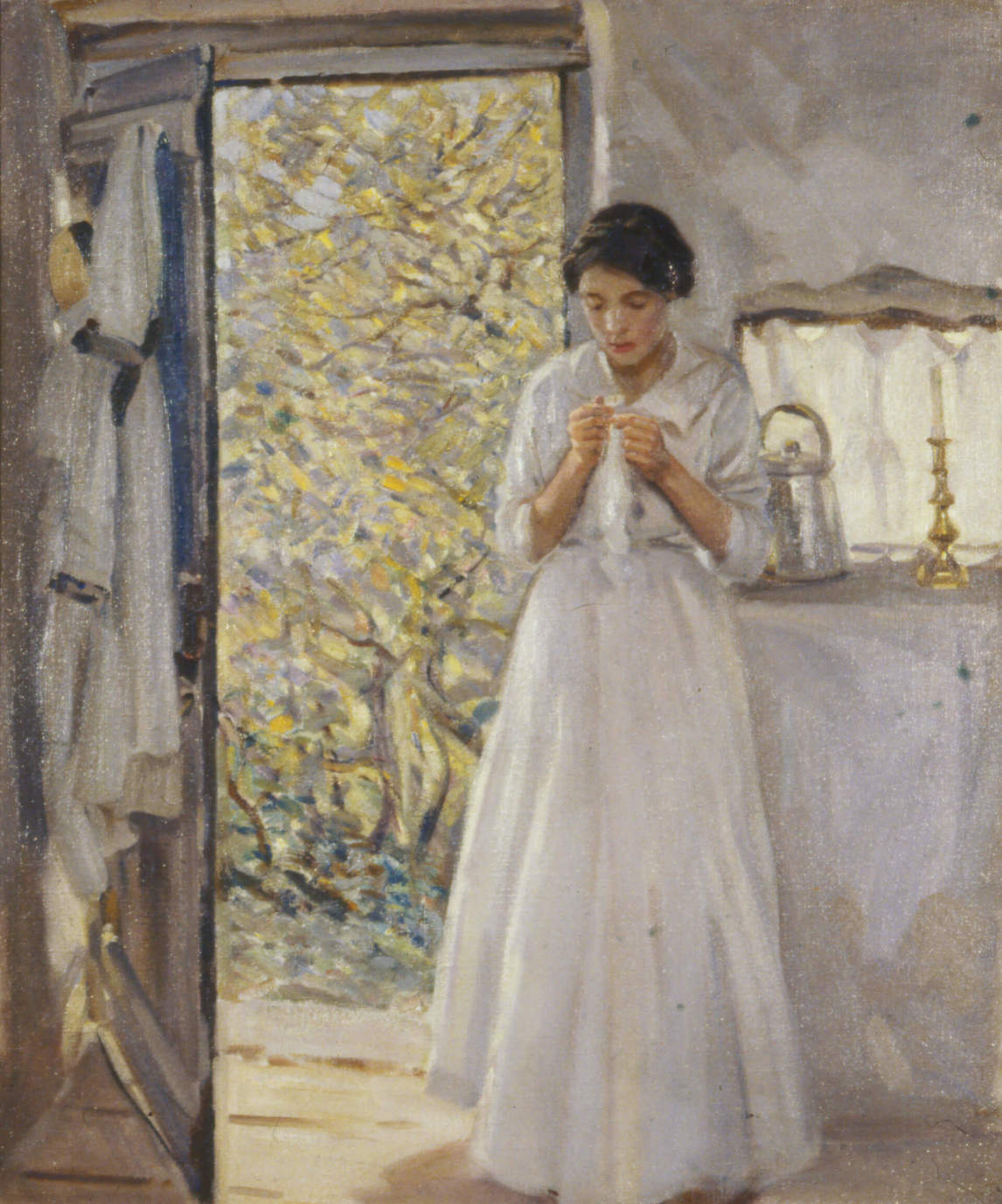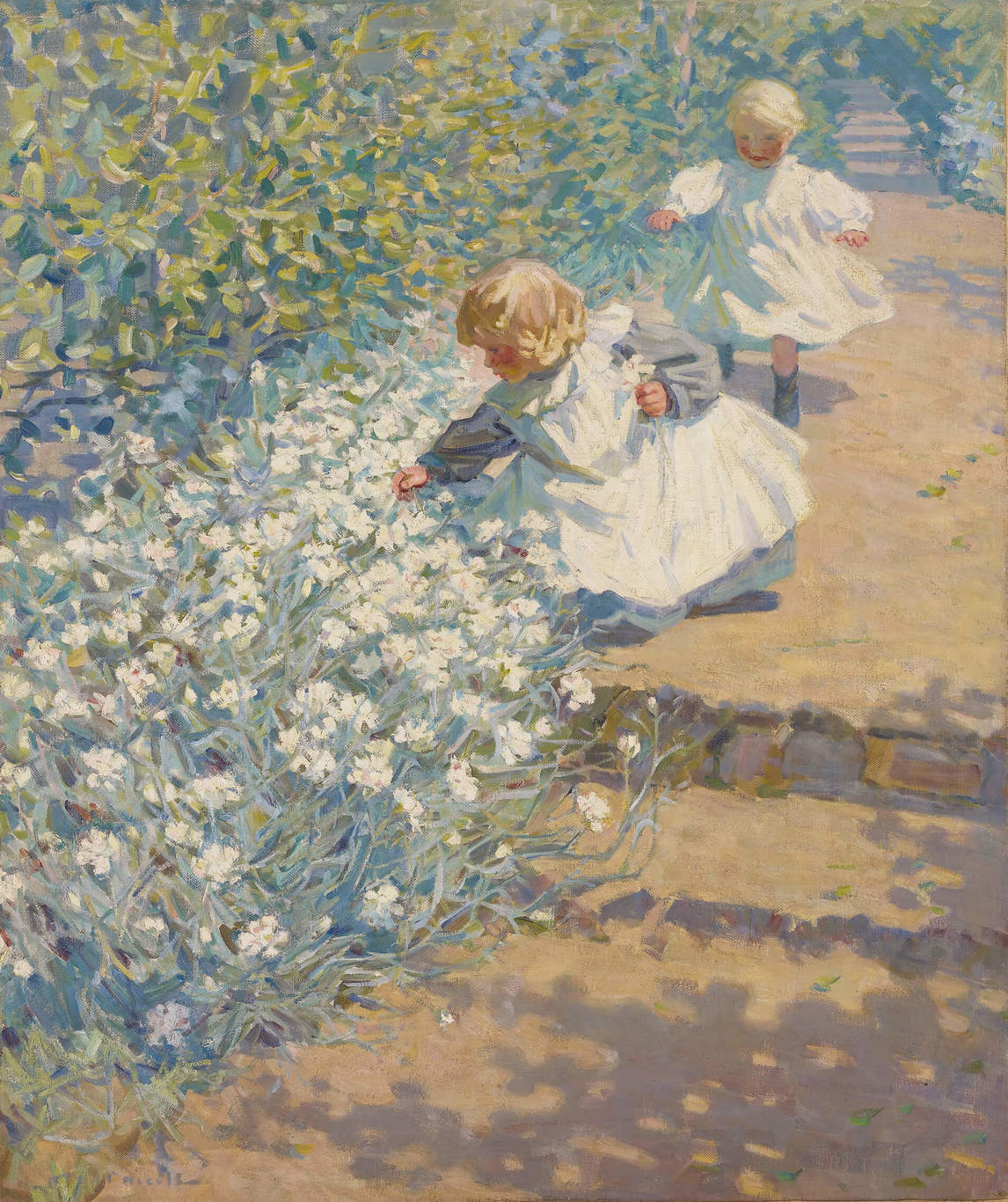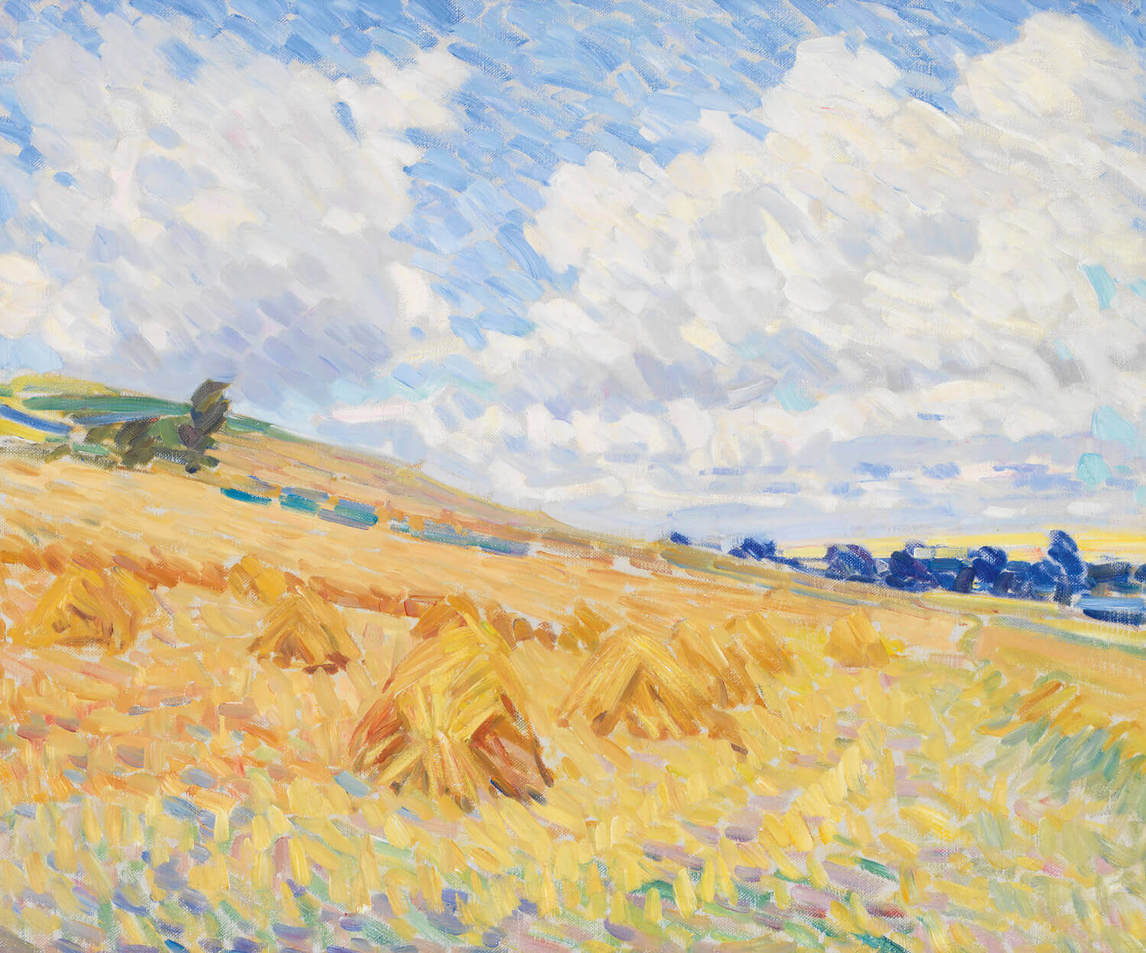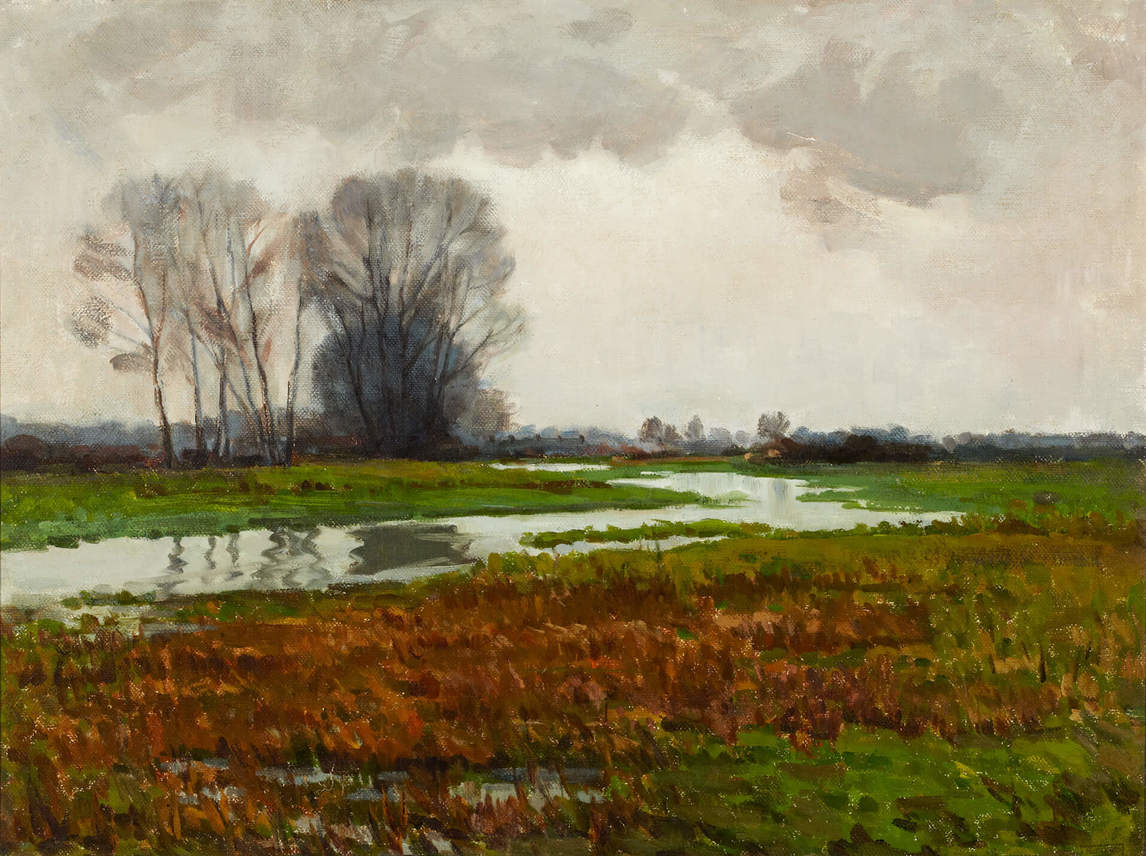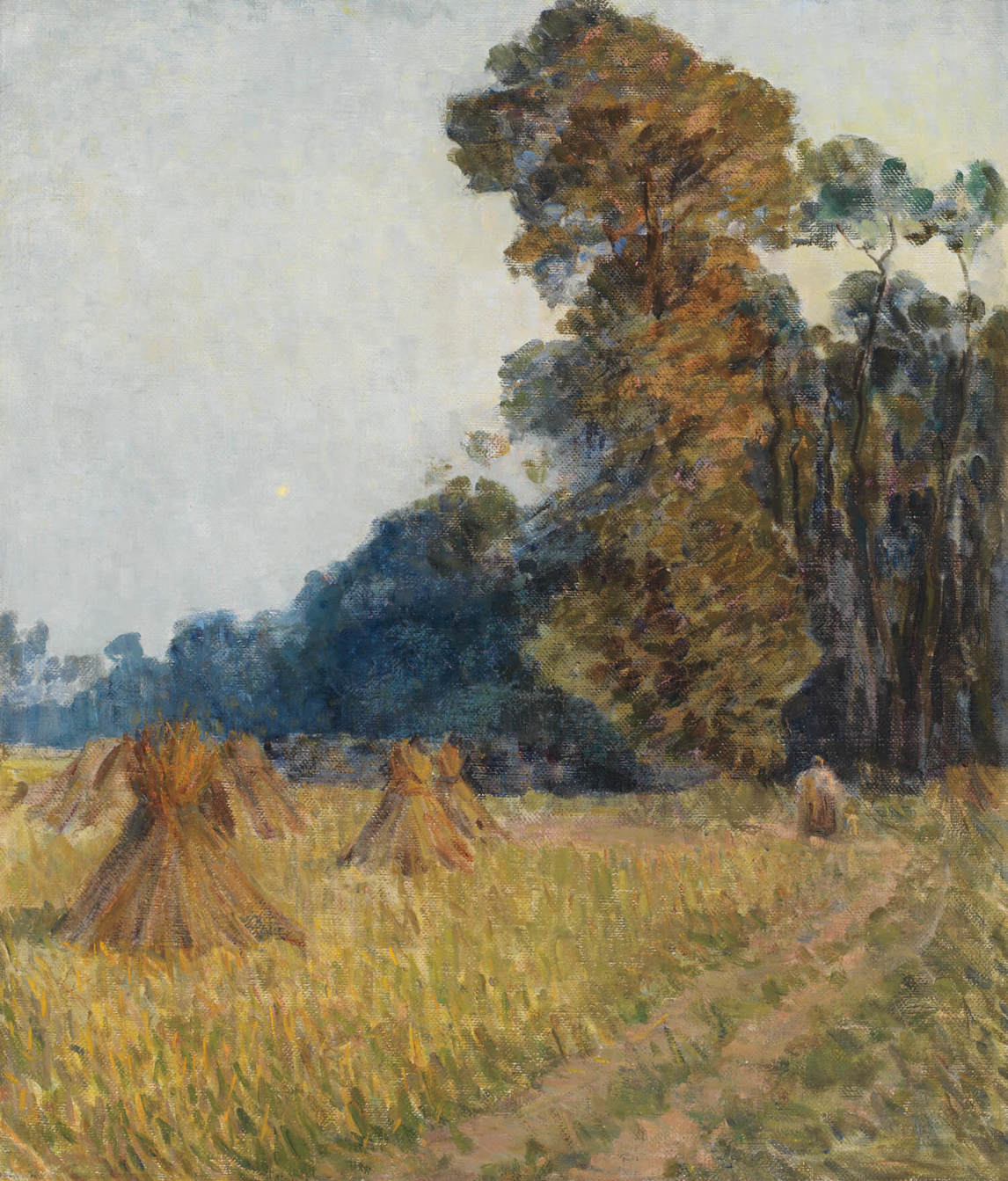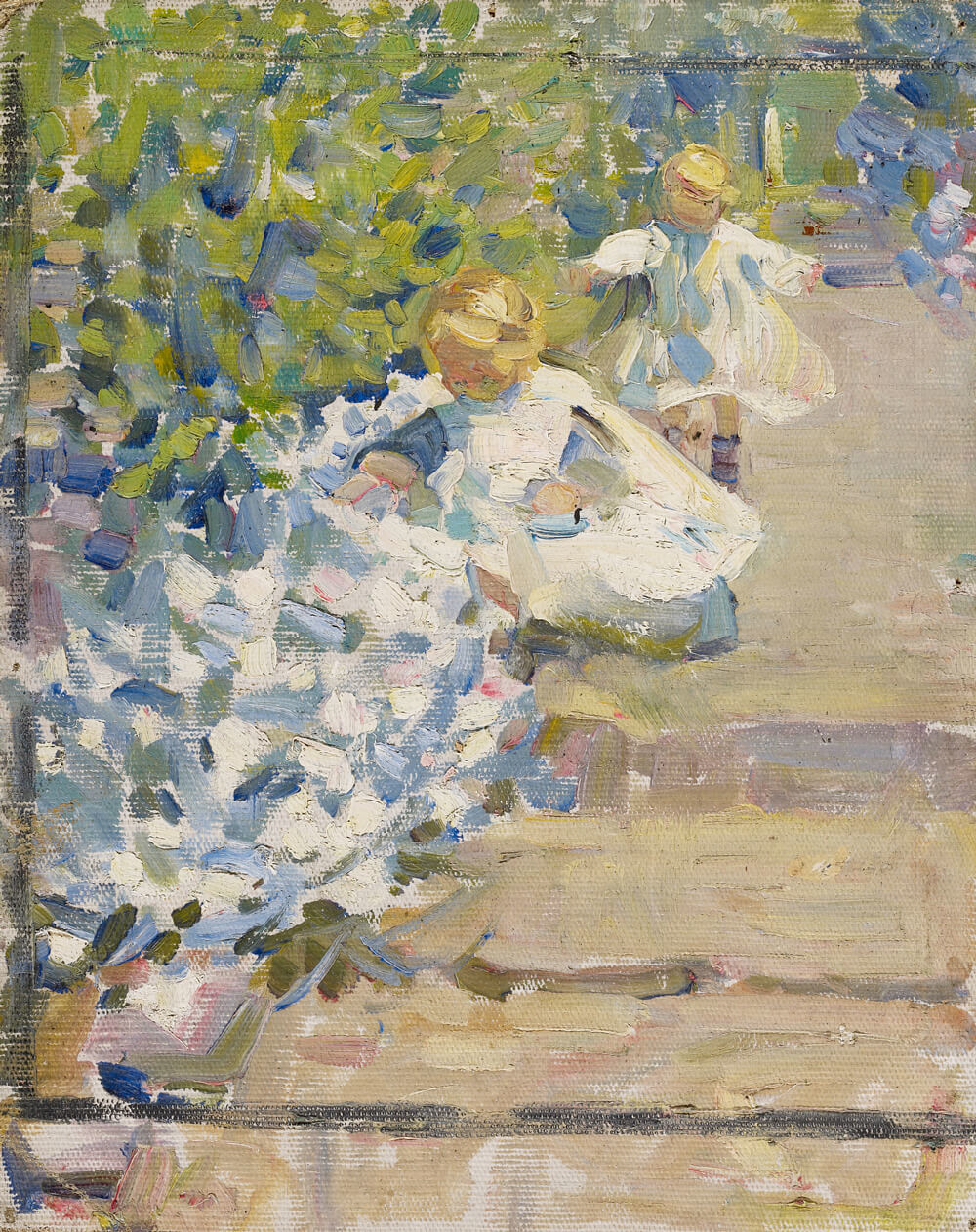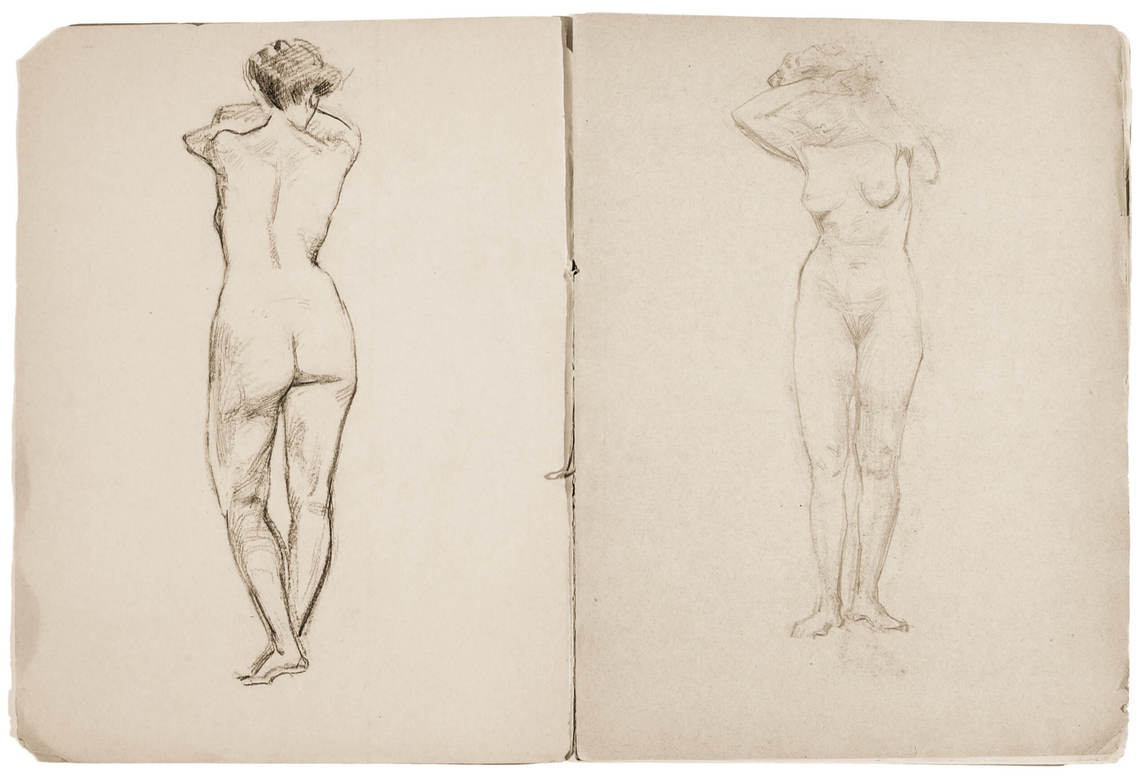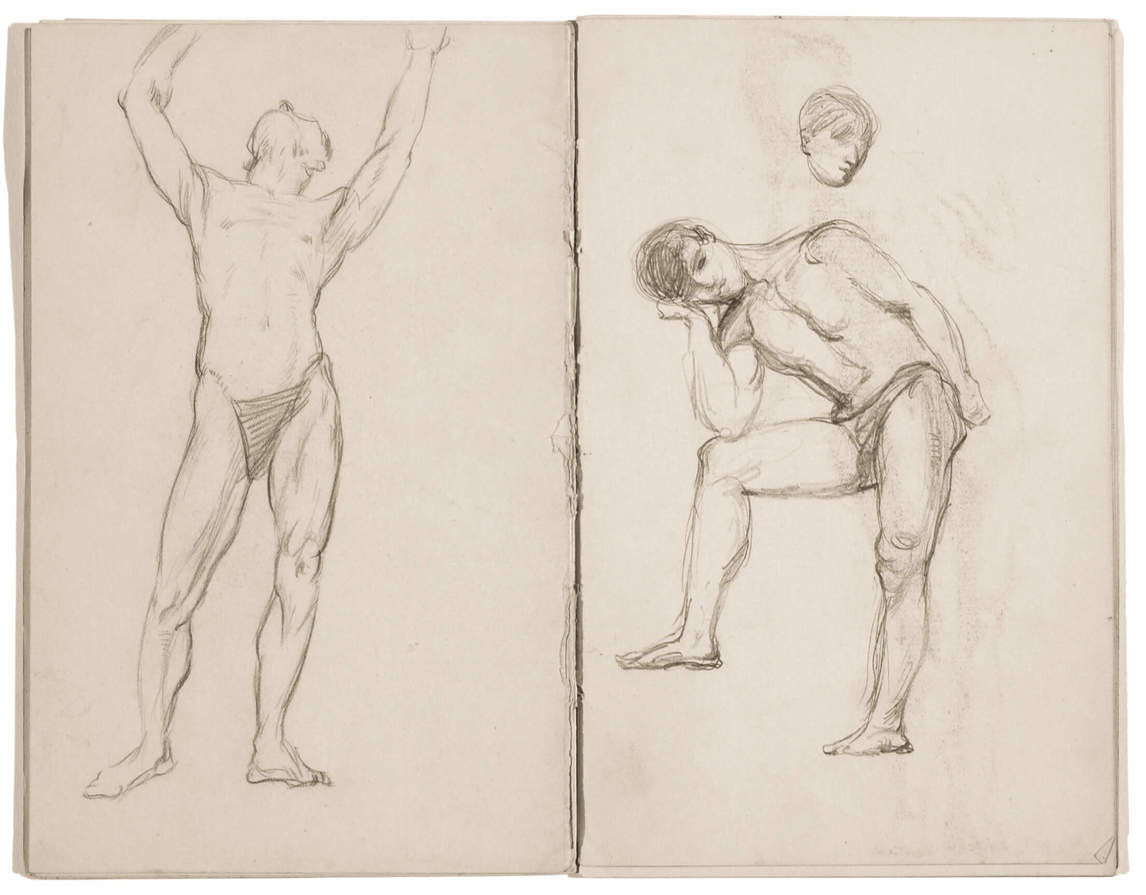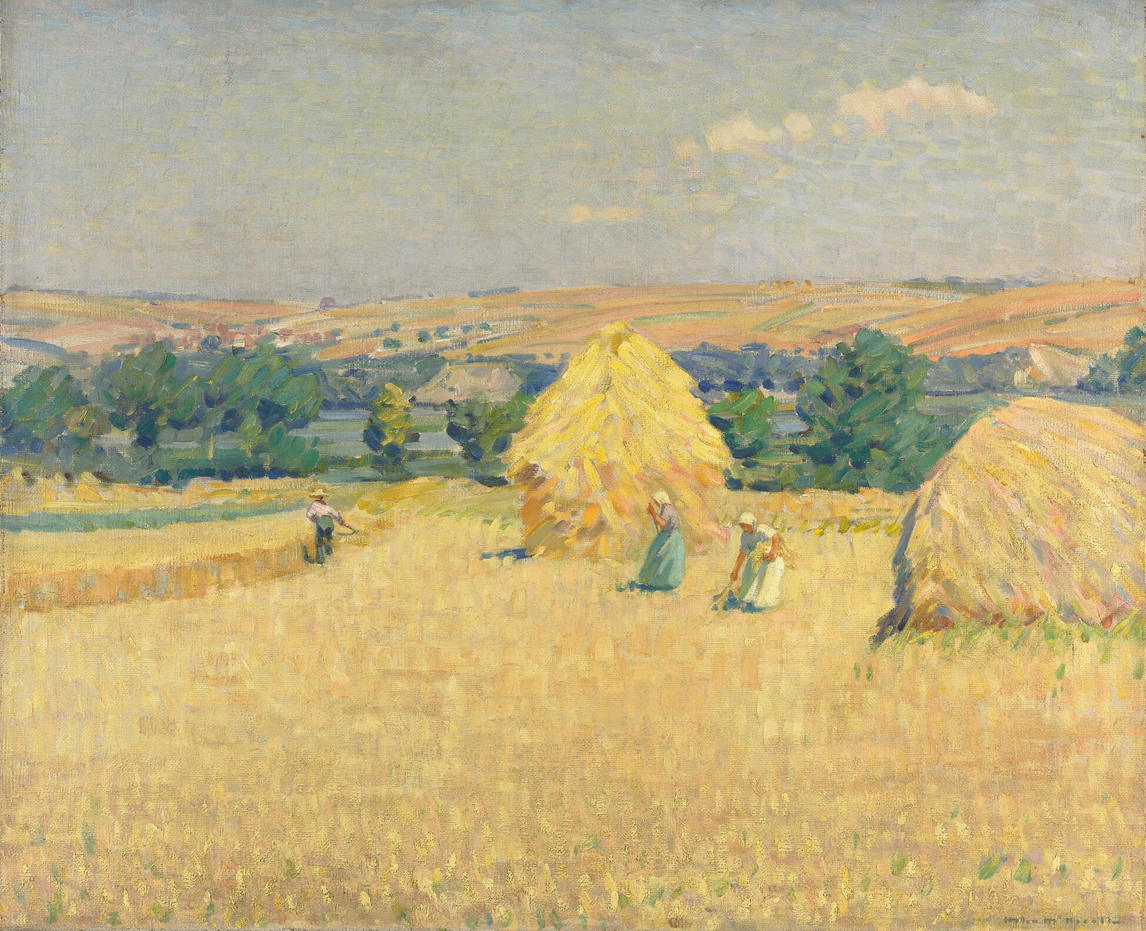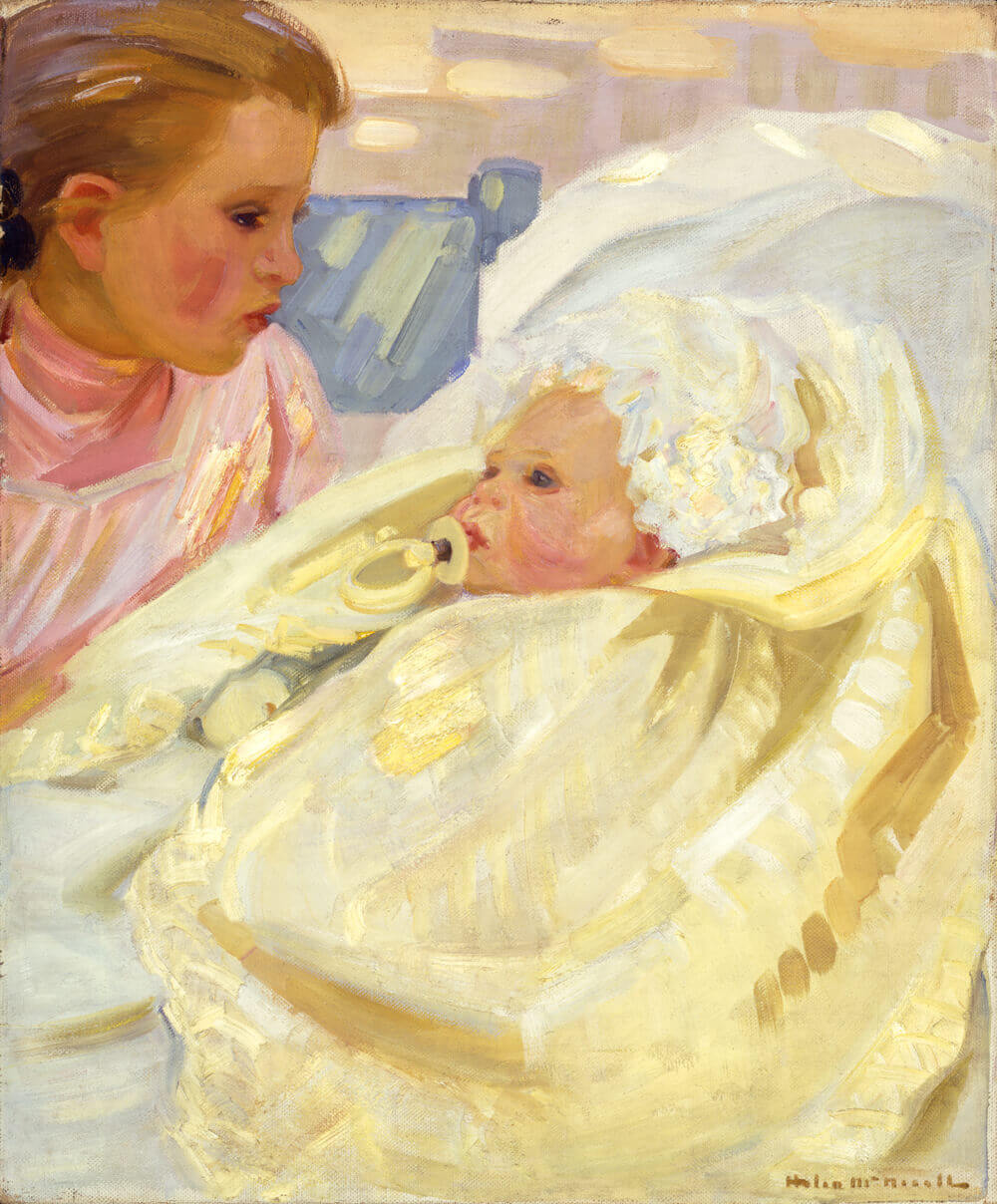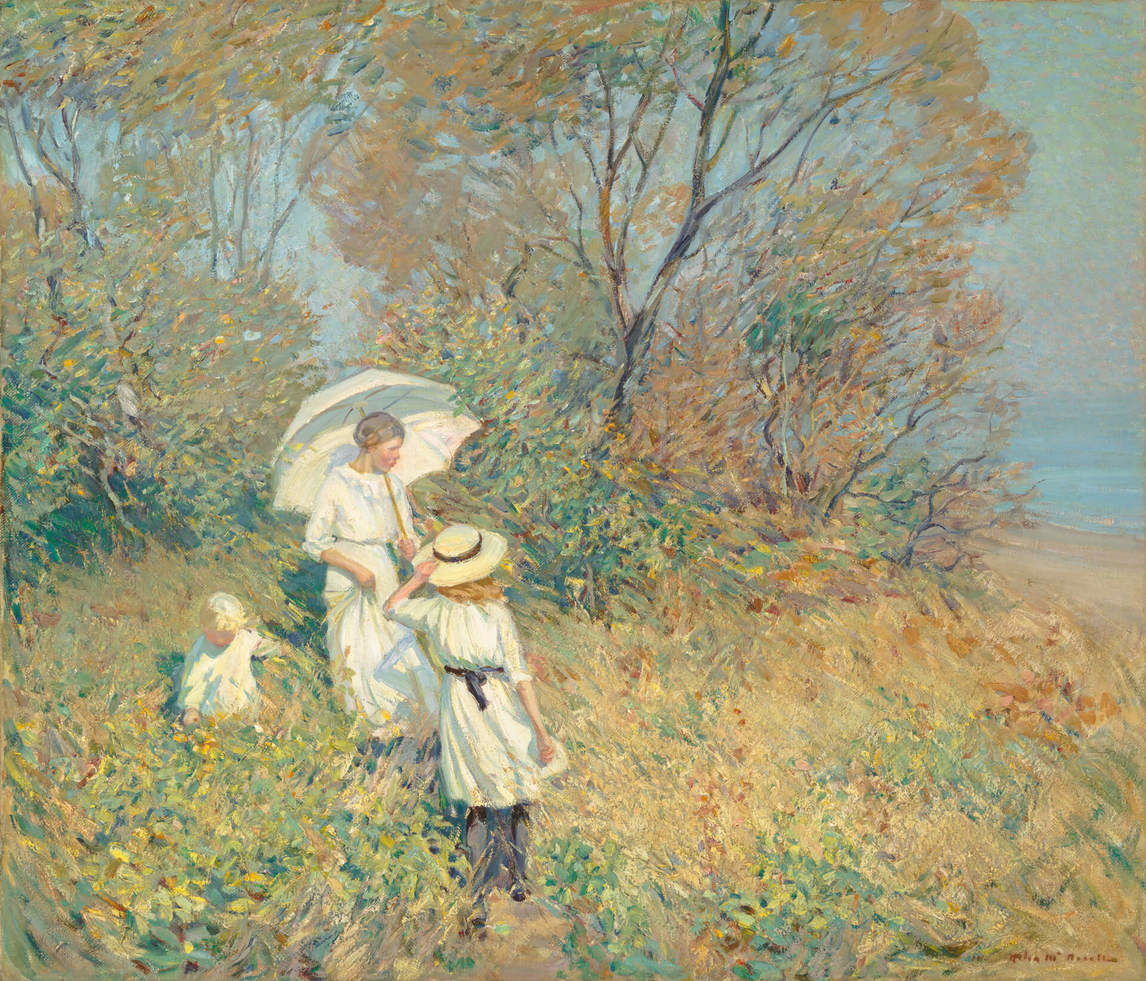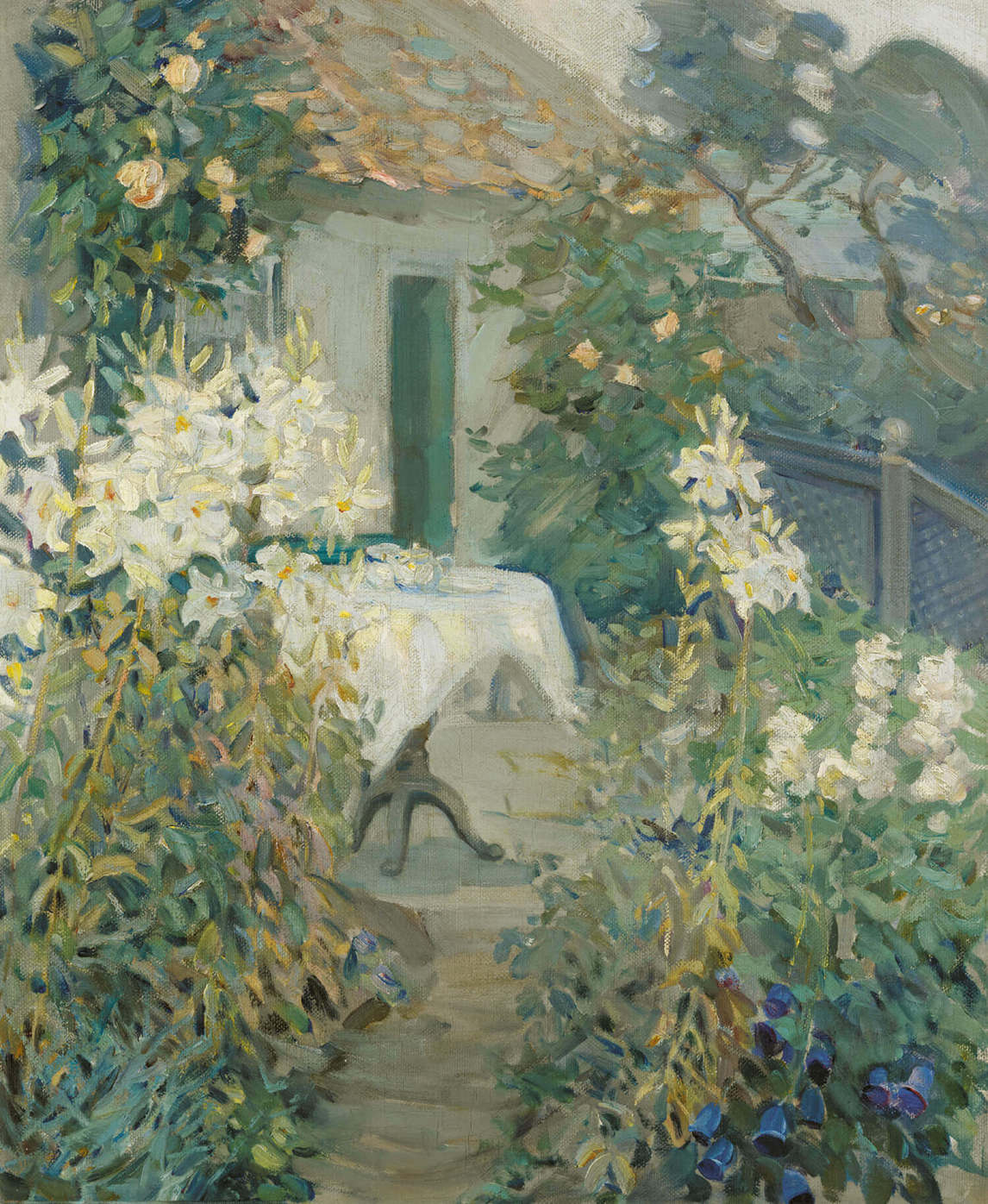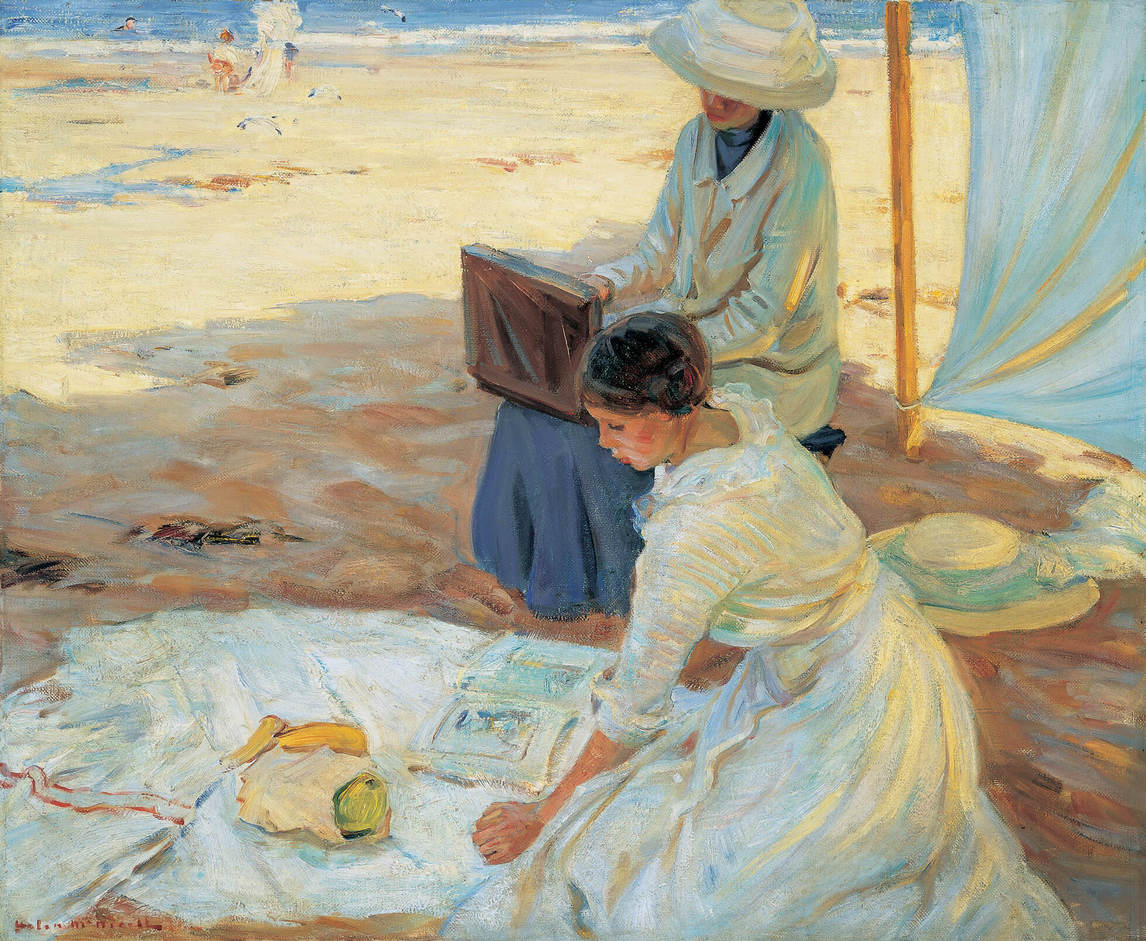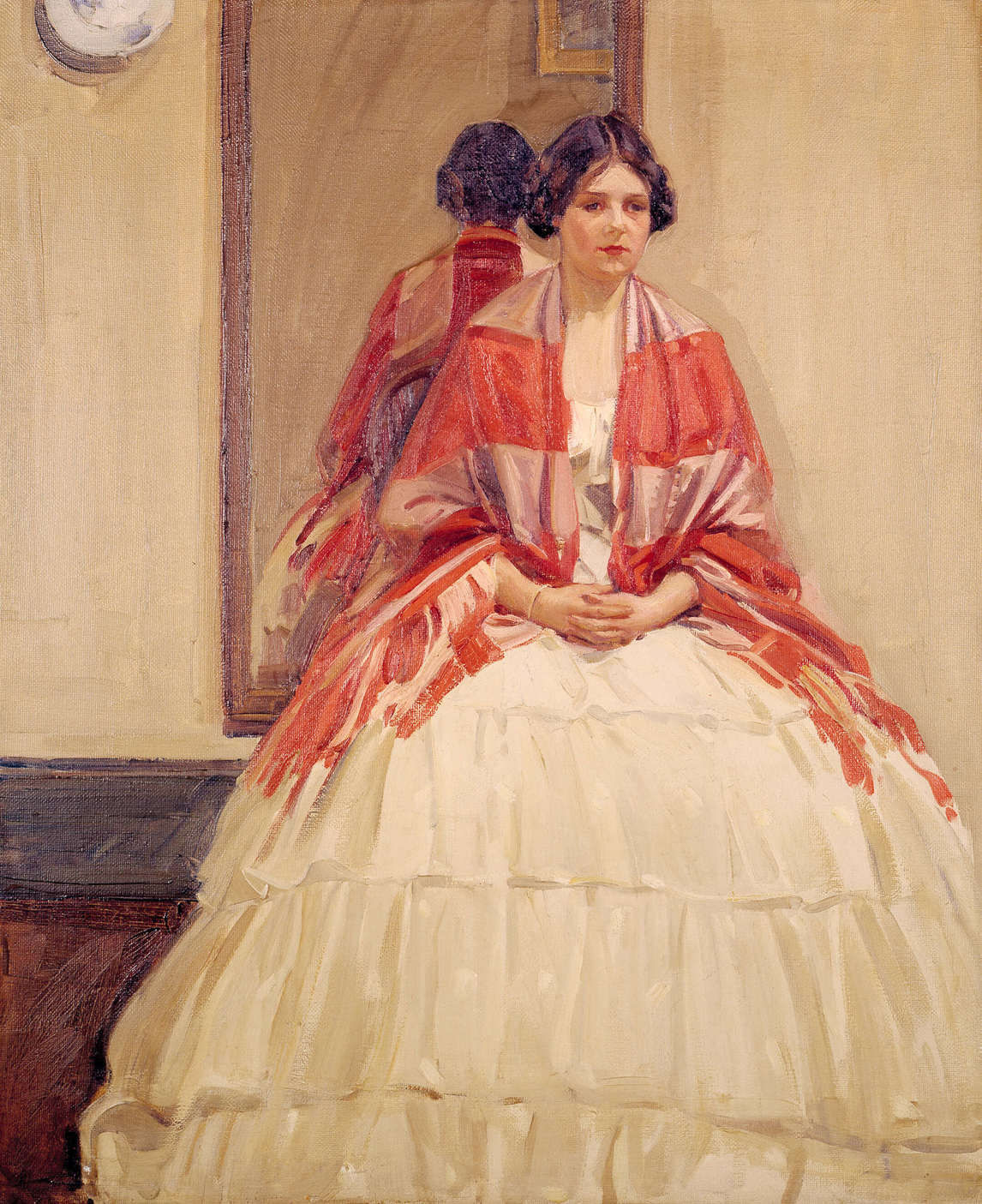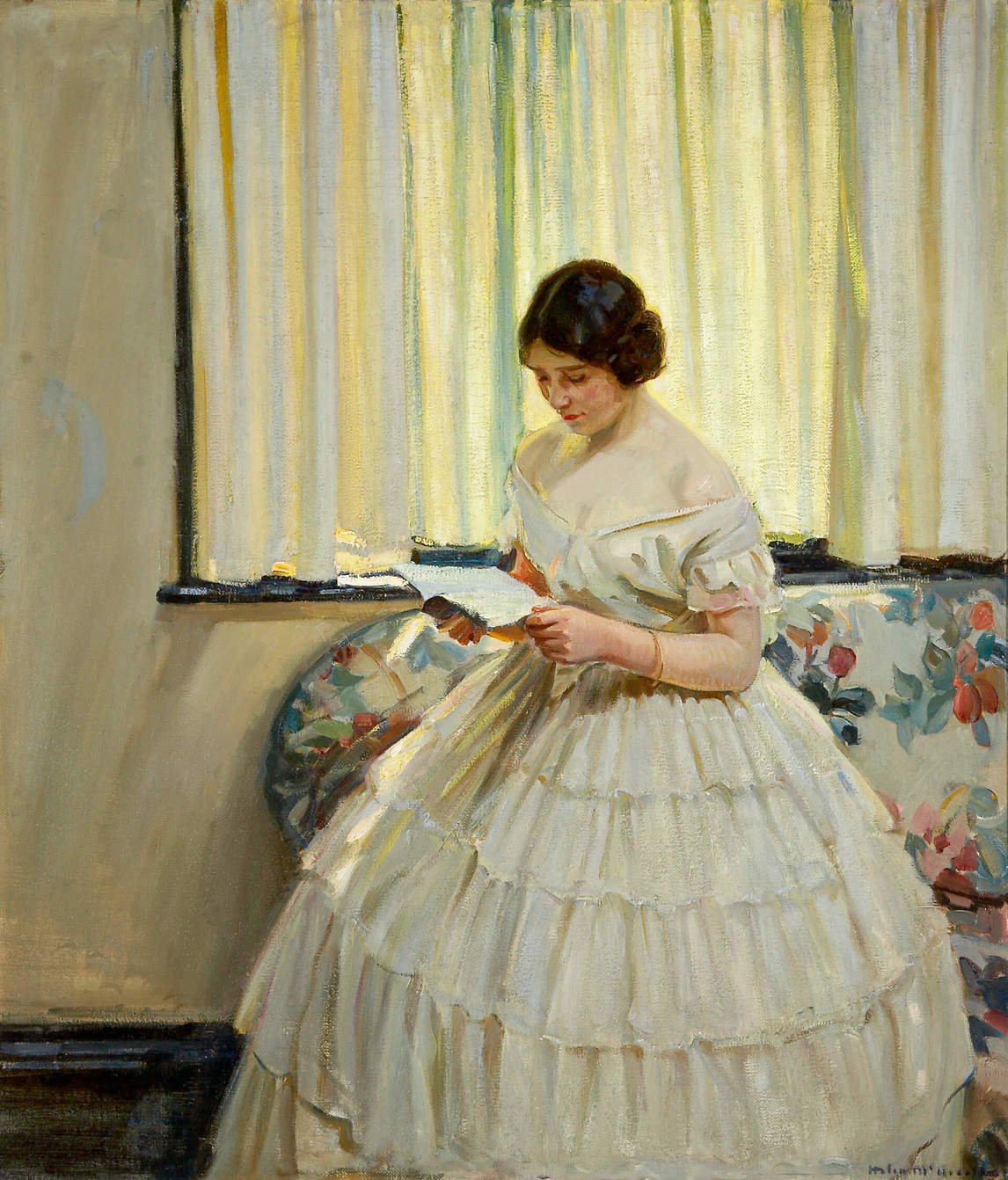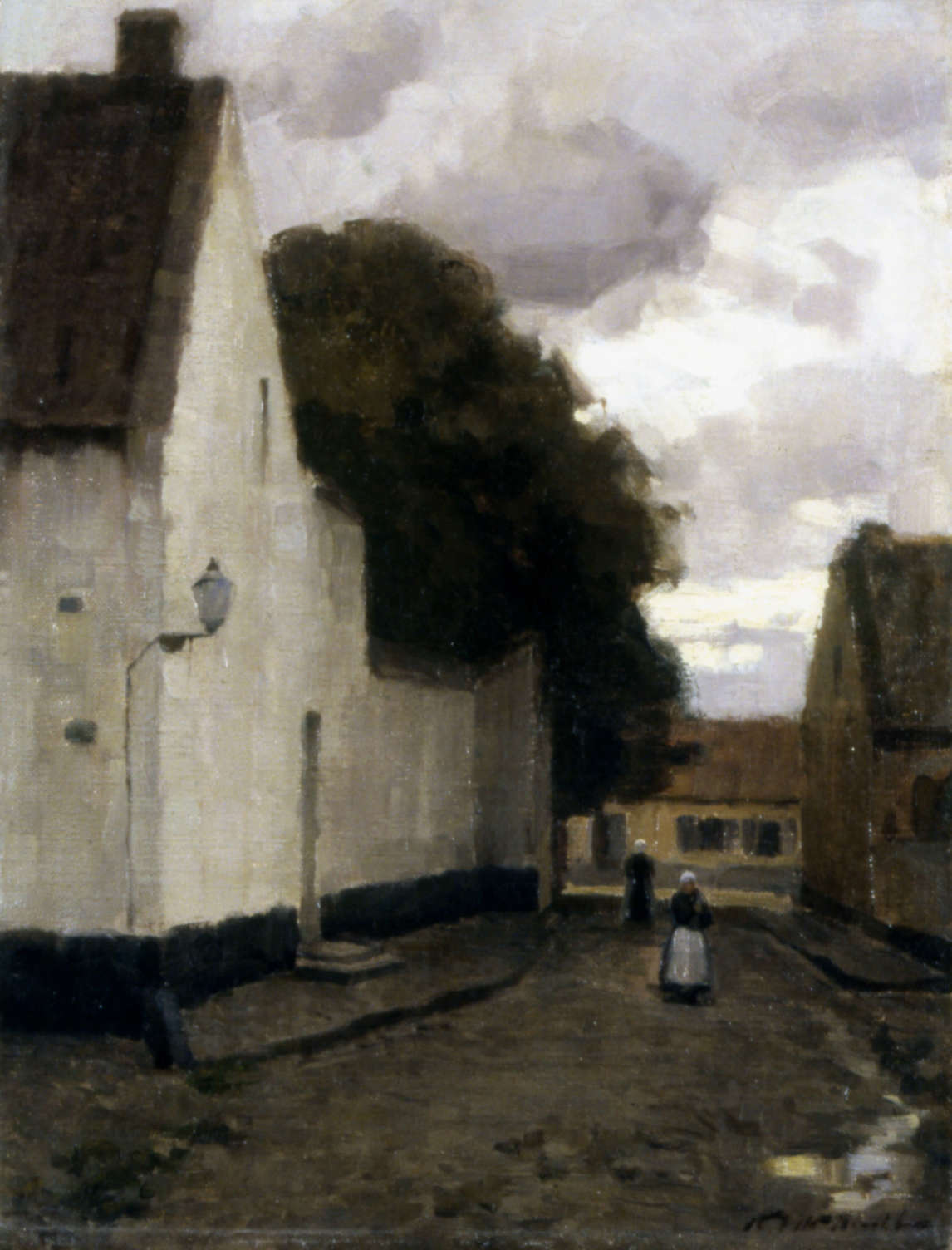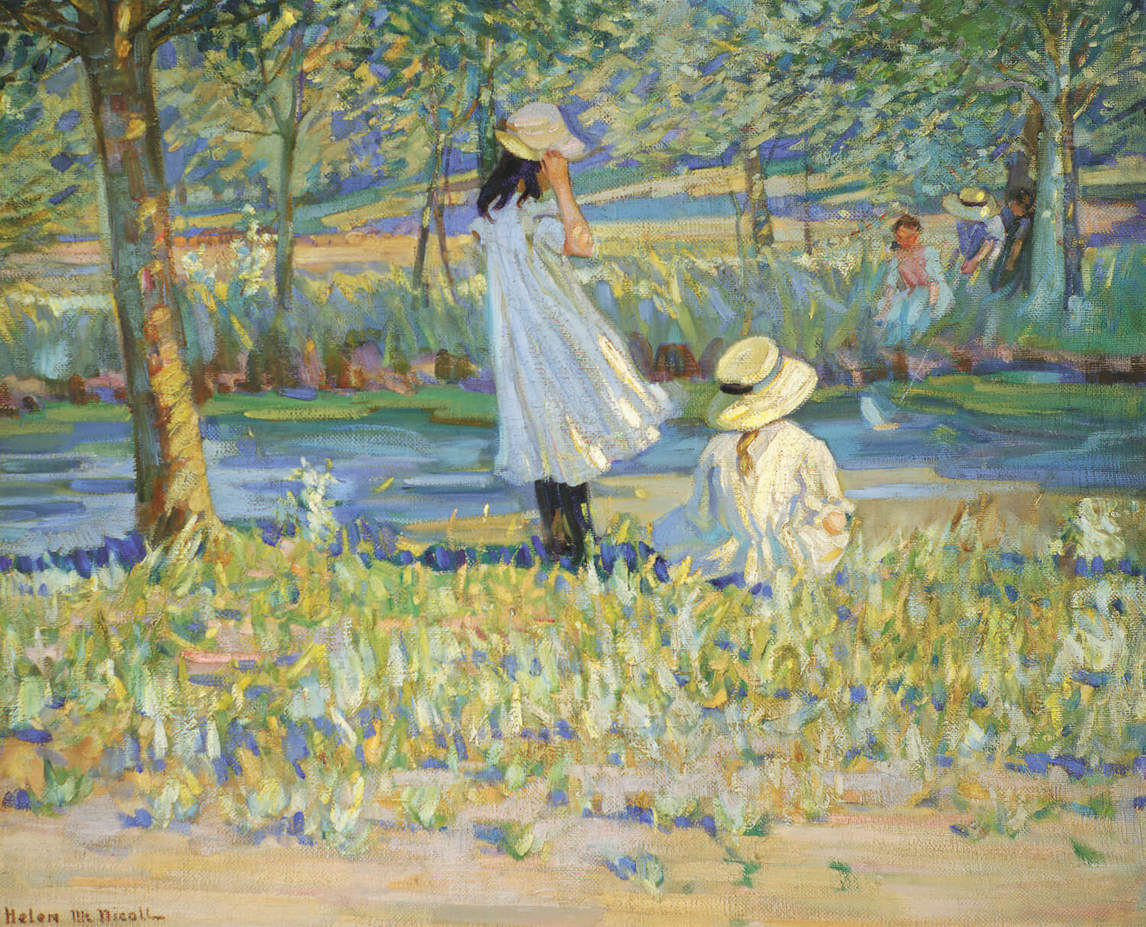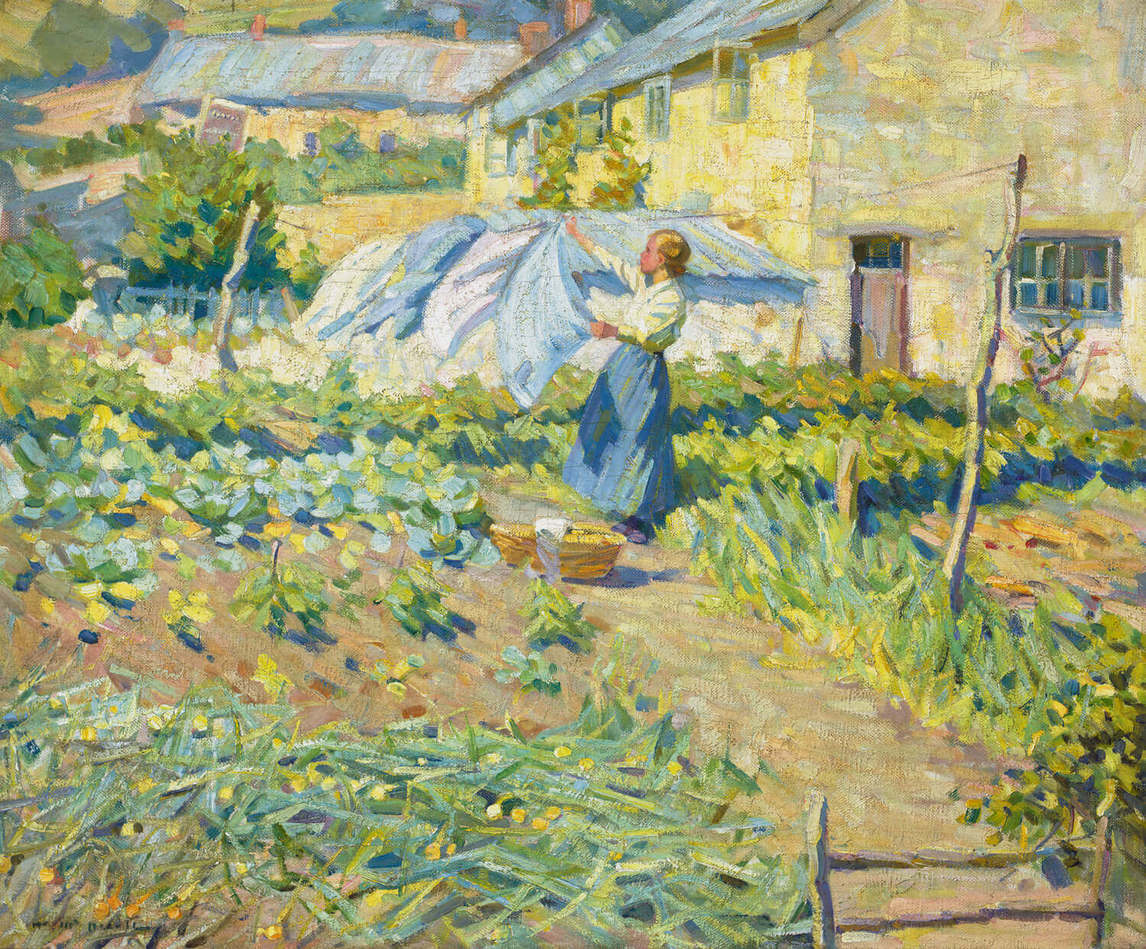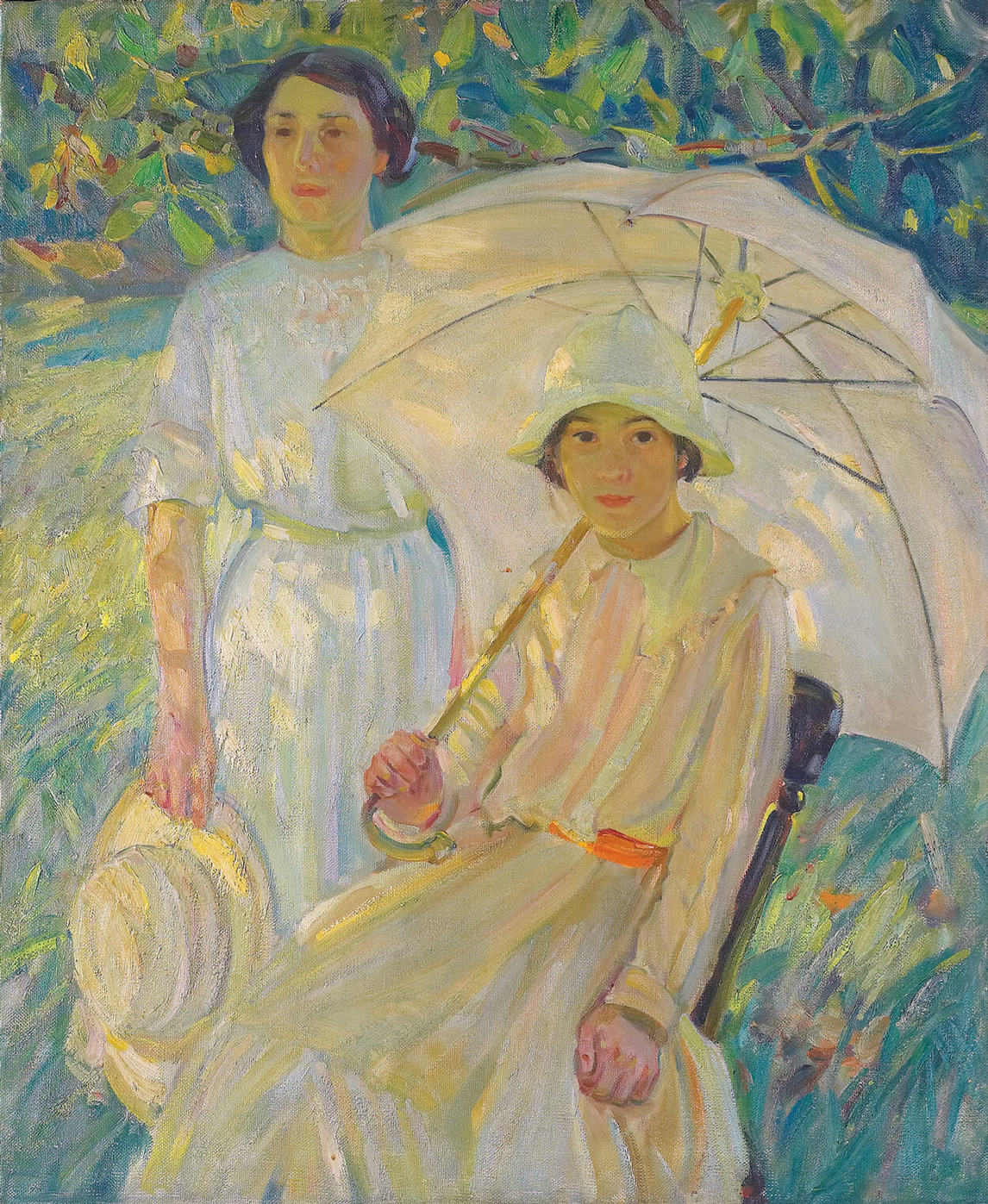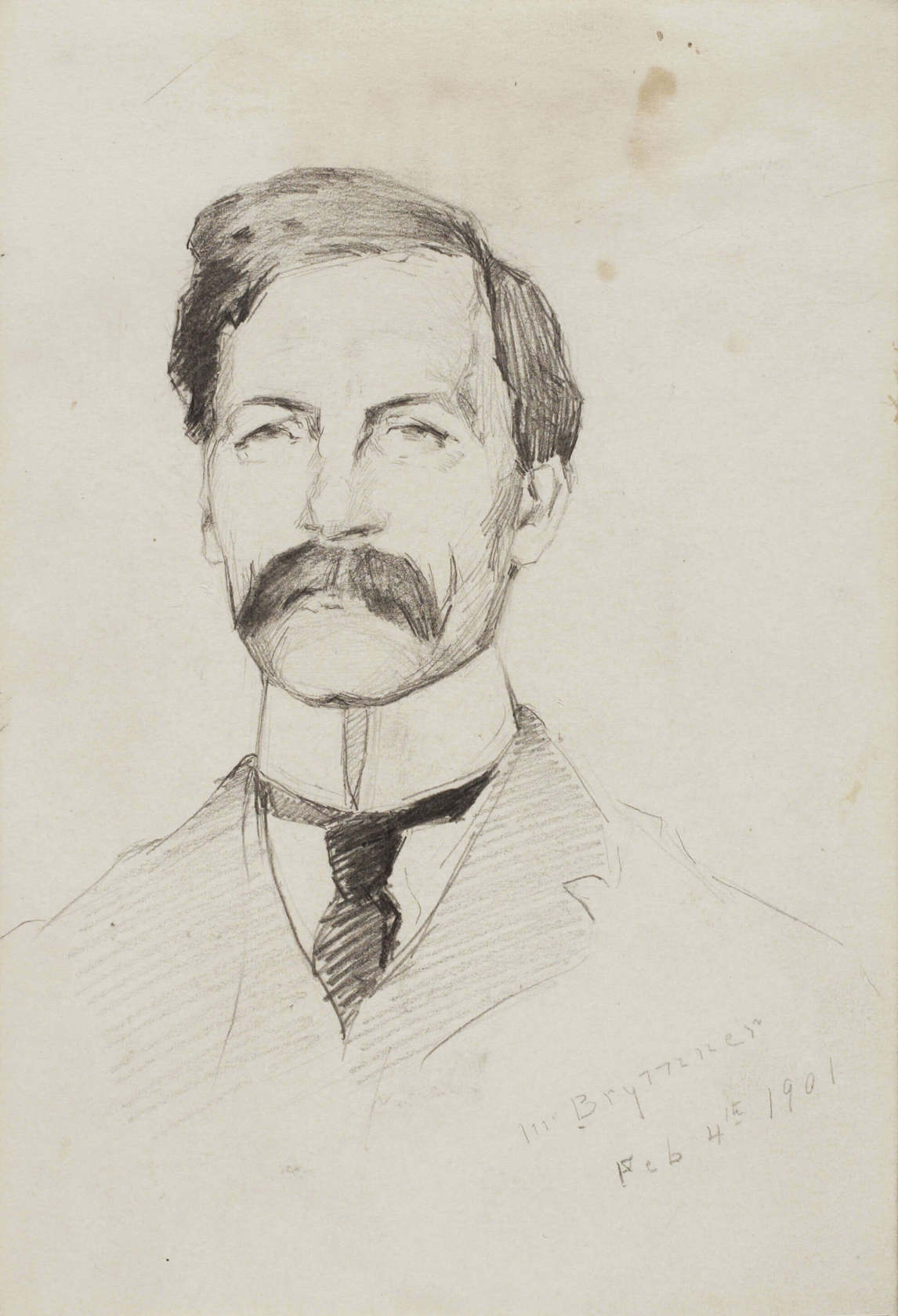 ---
Credits for Photographs and Works by Other Artists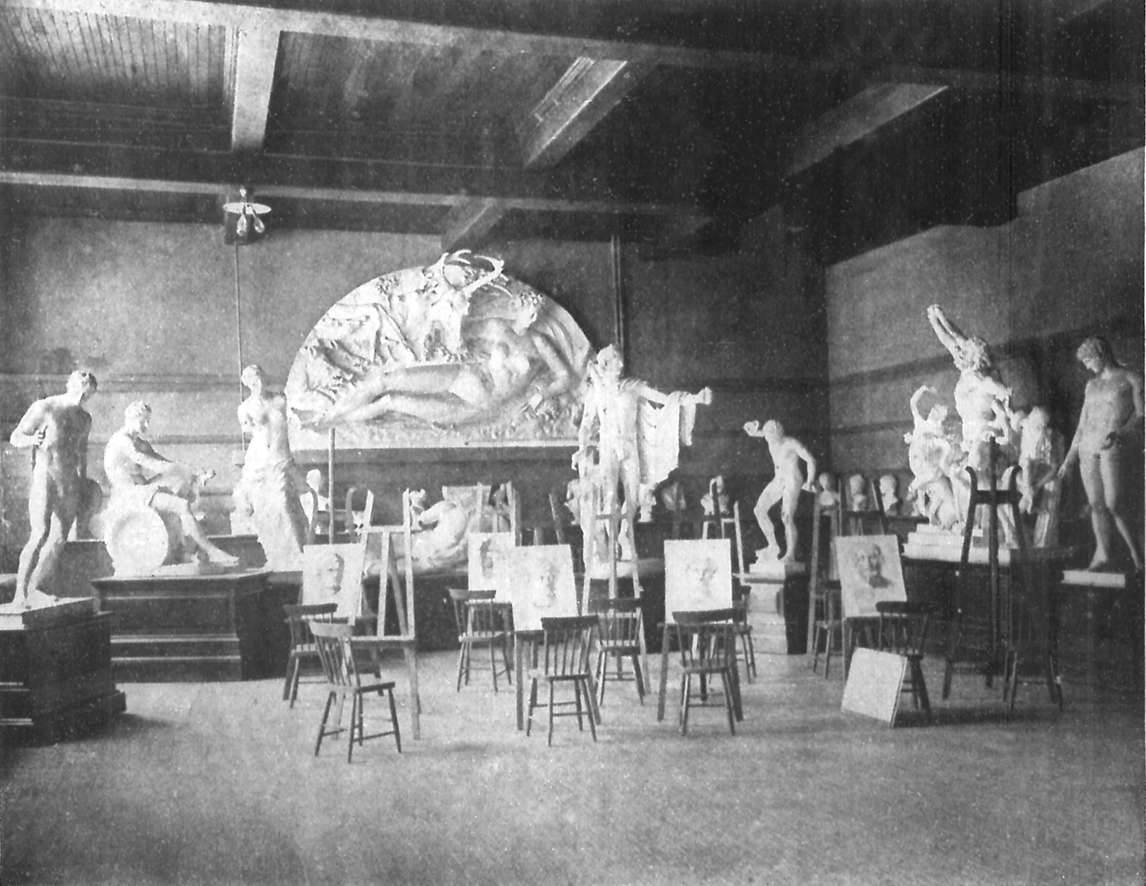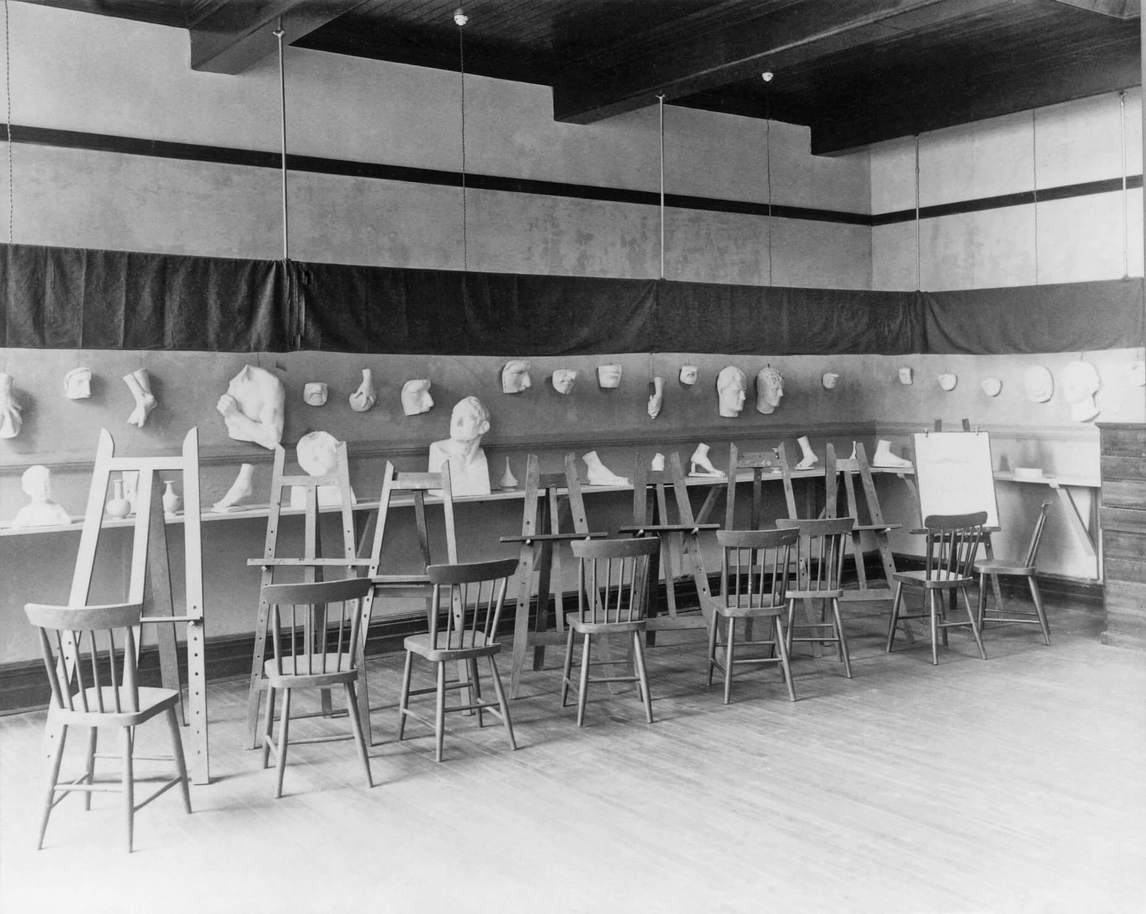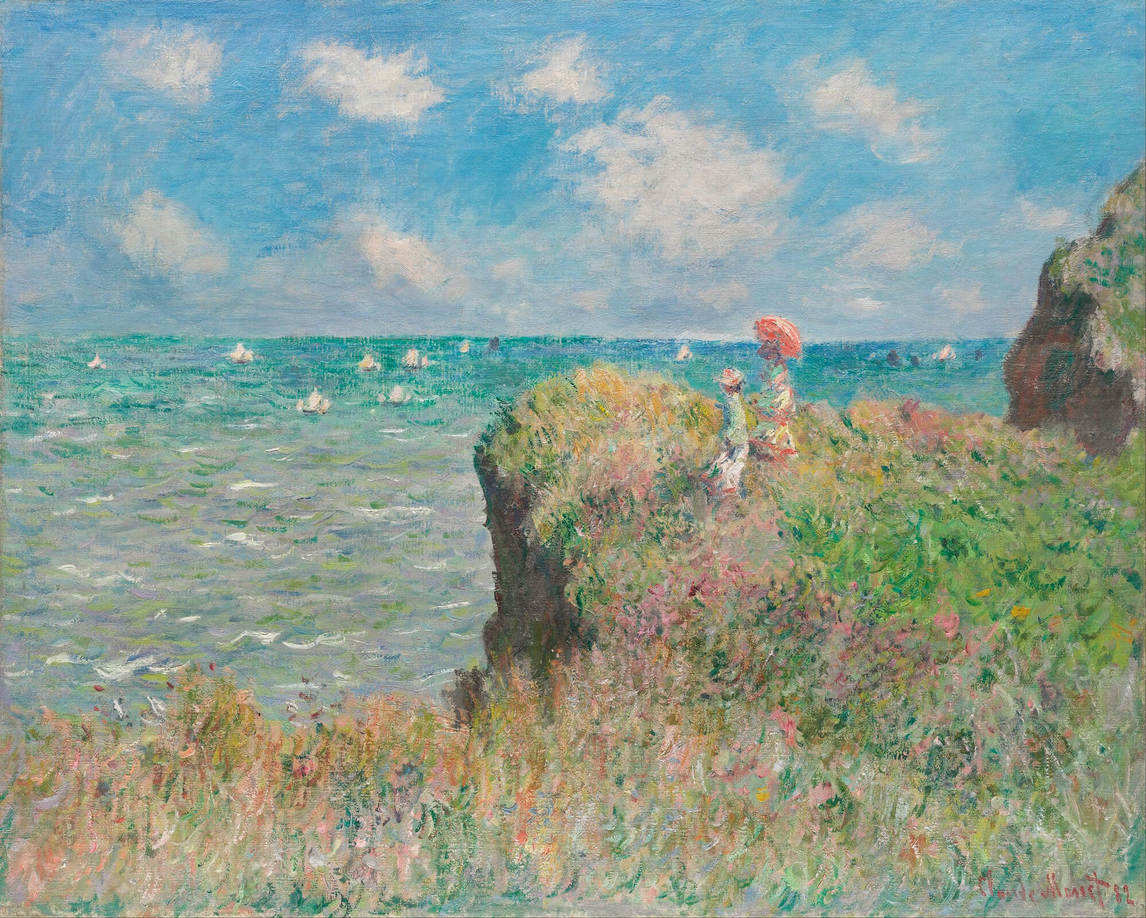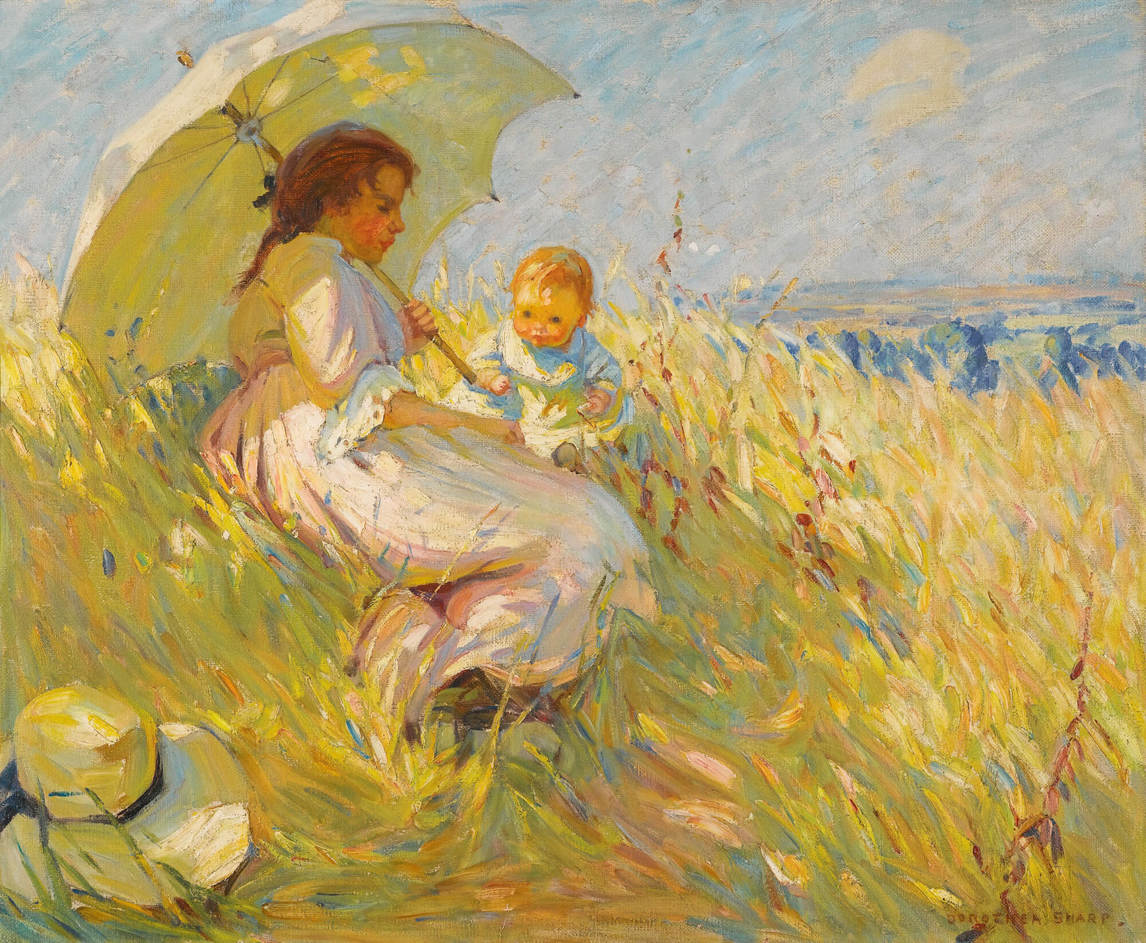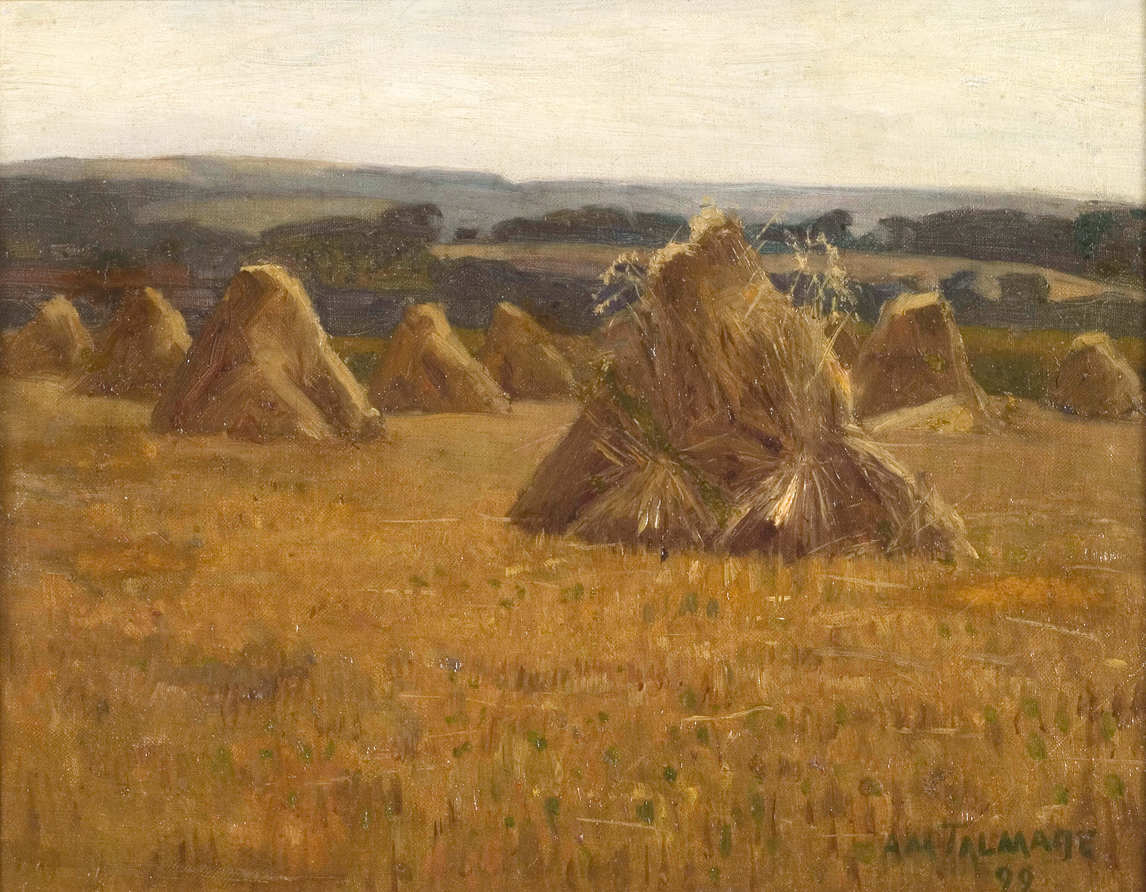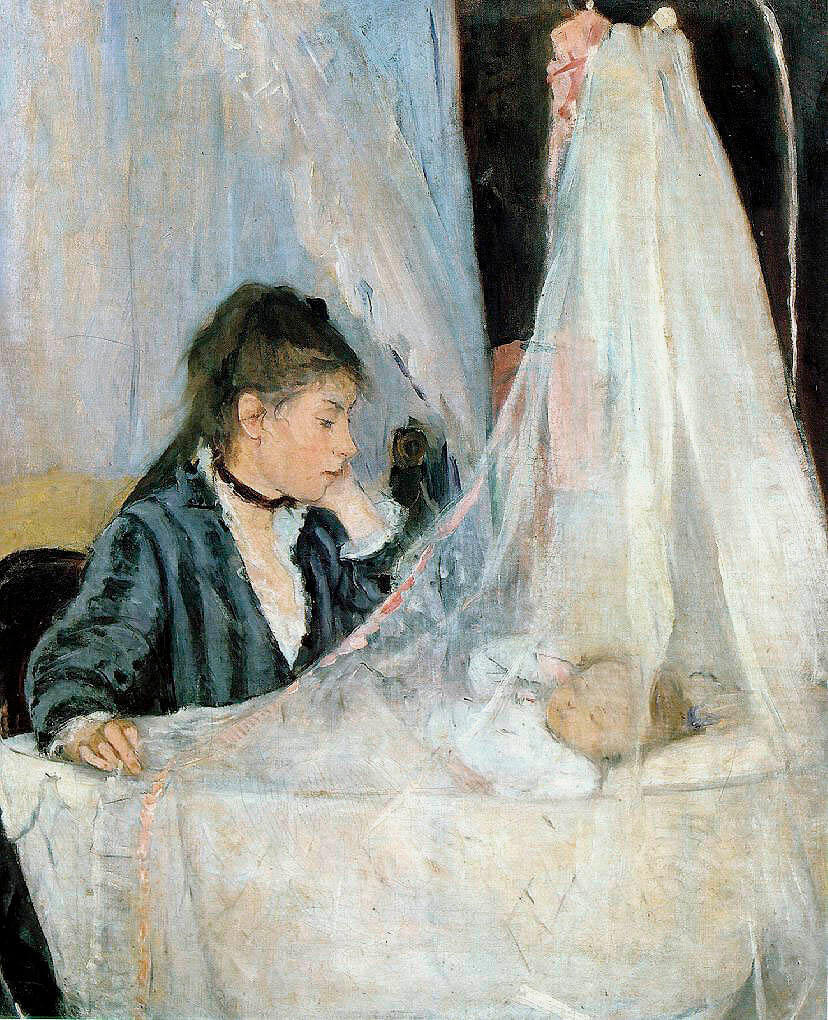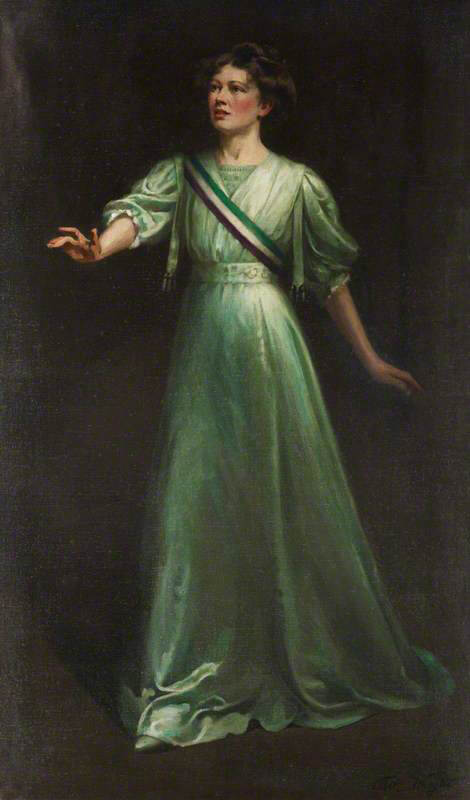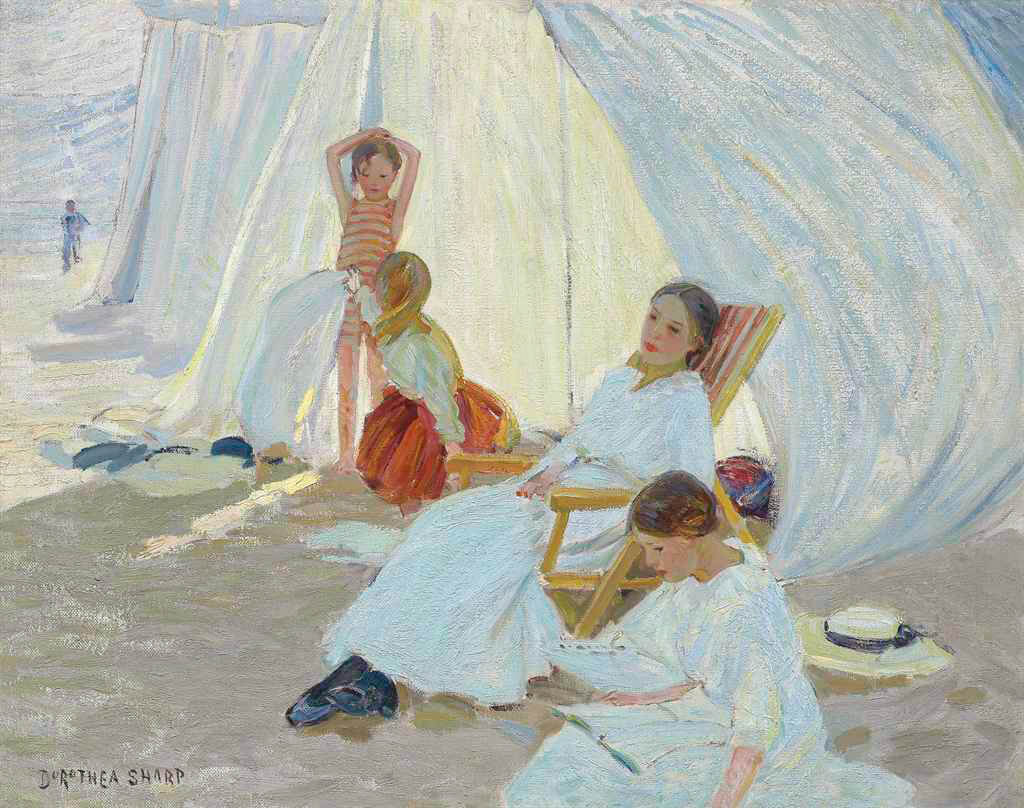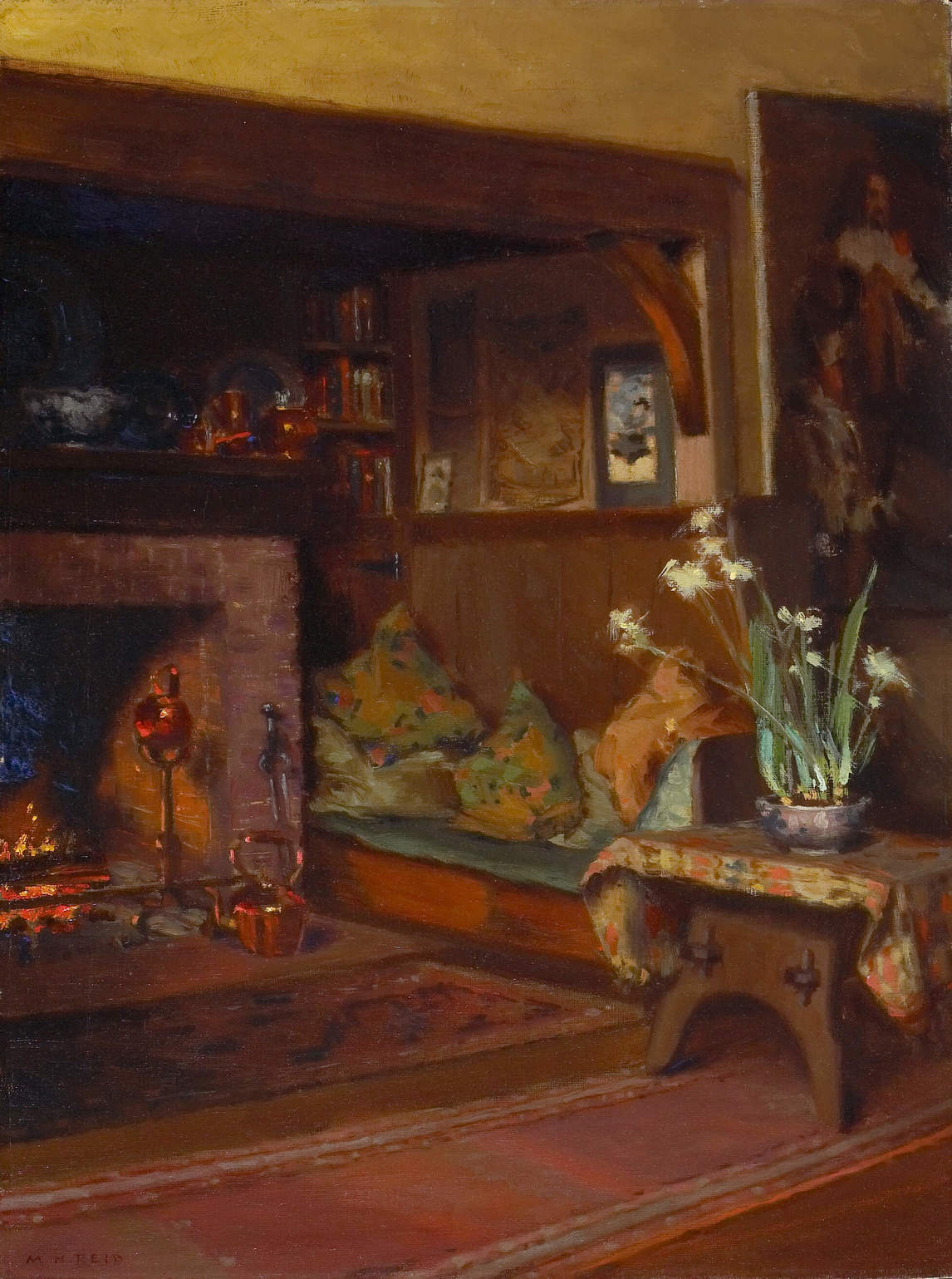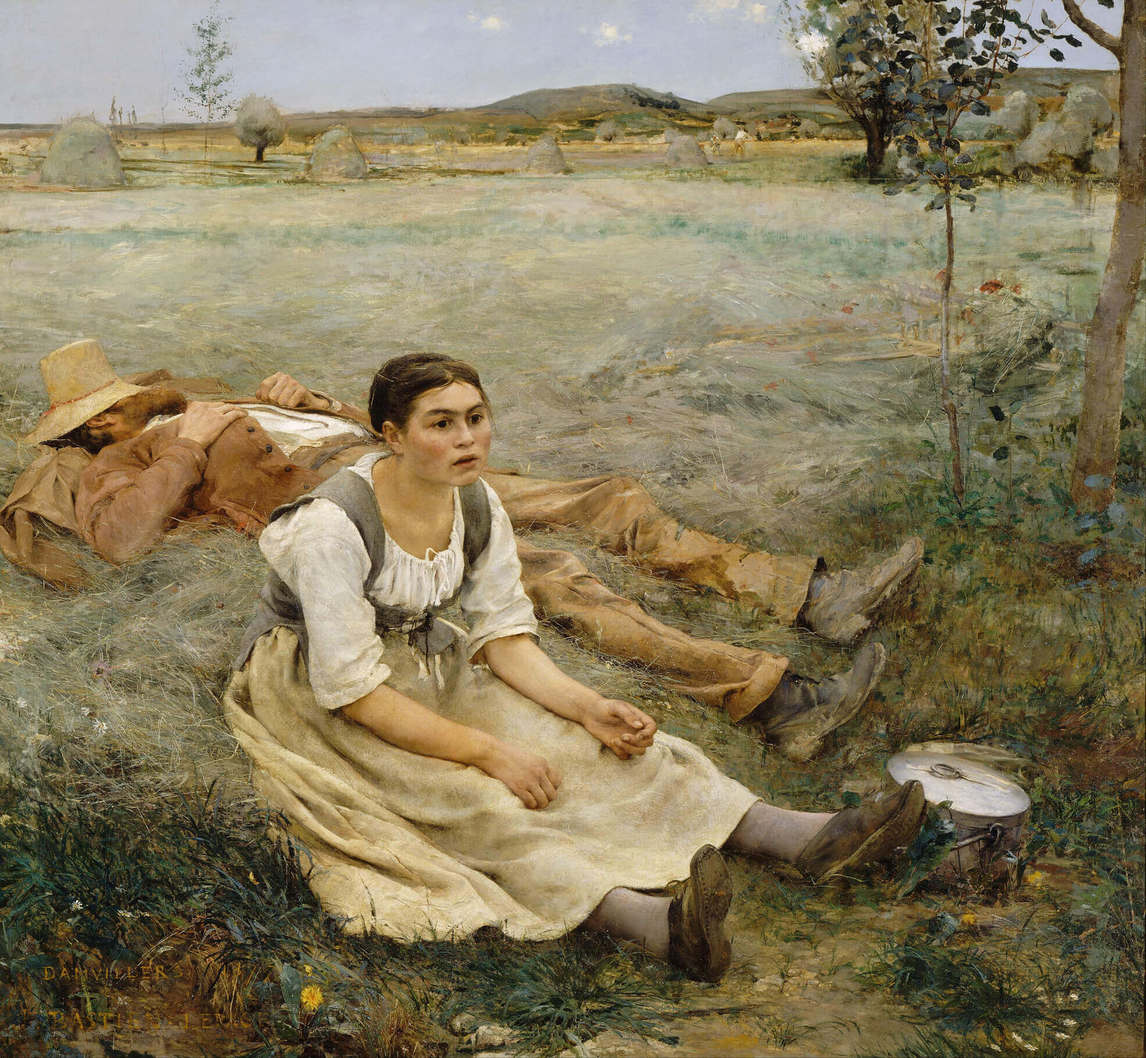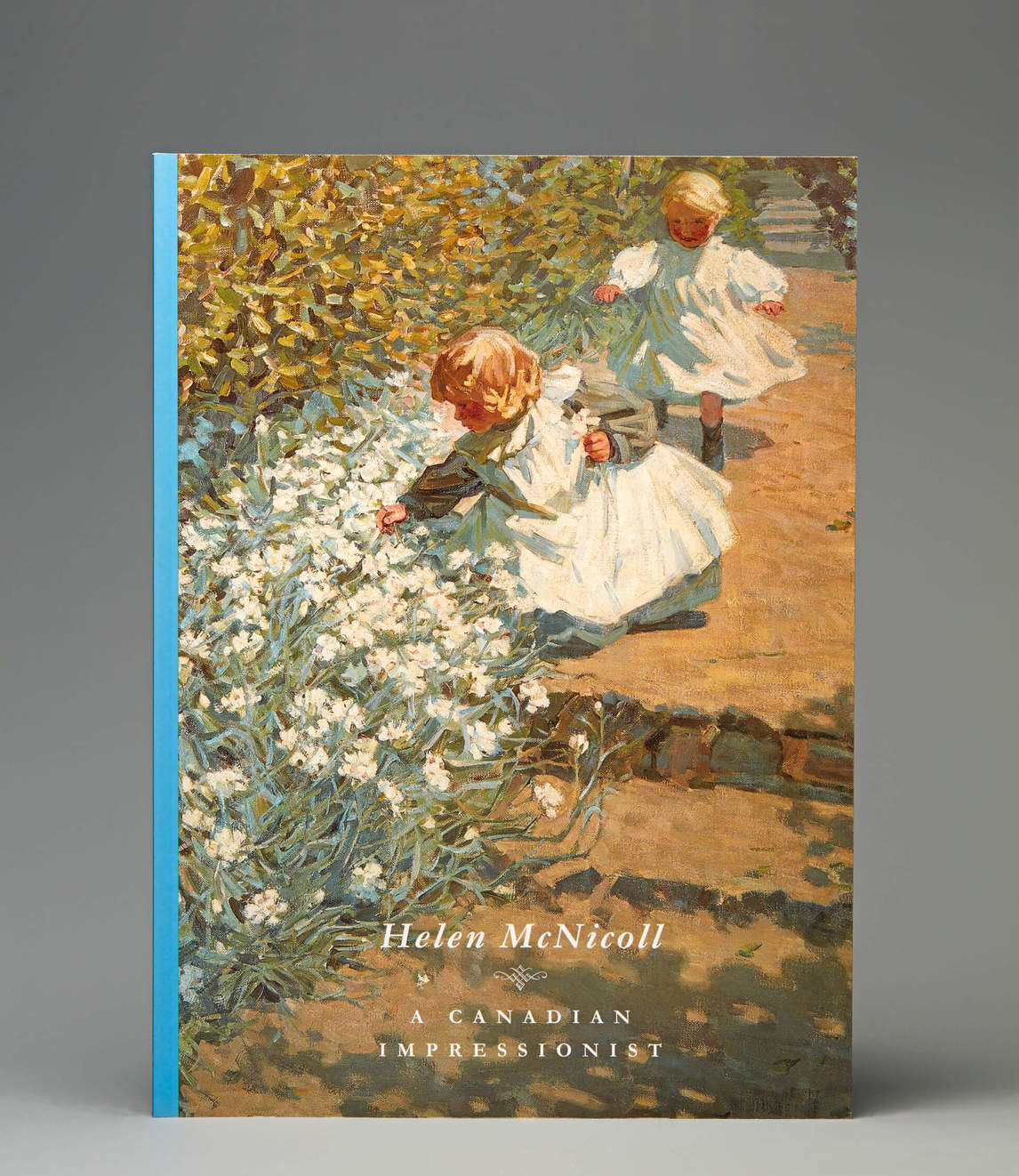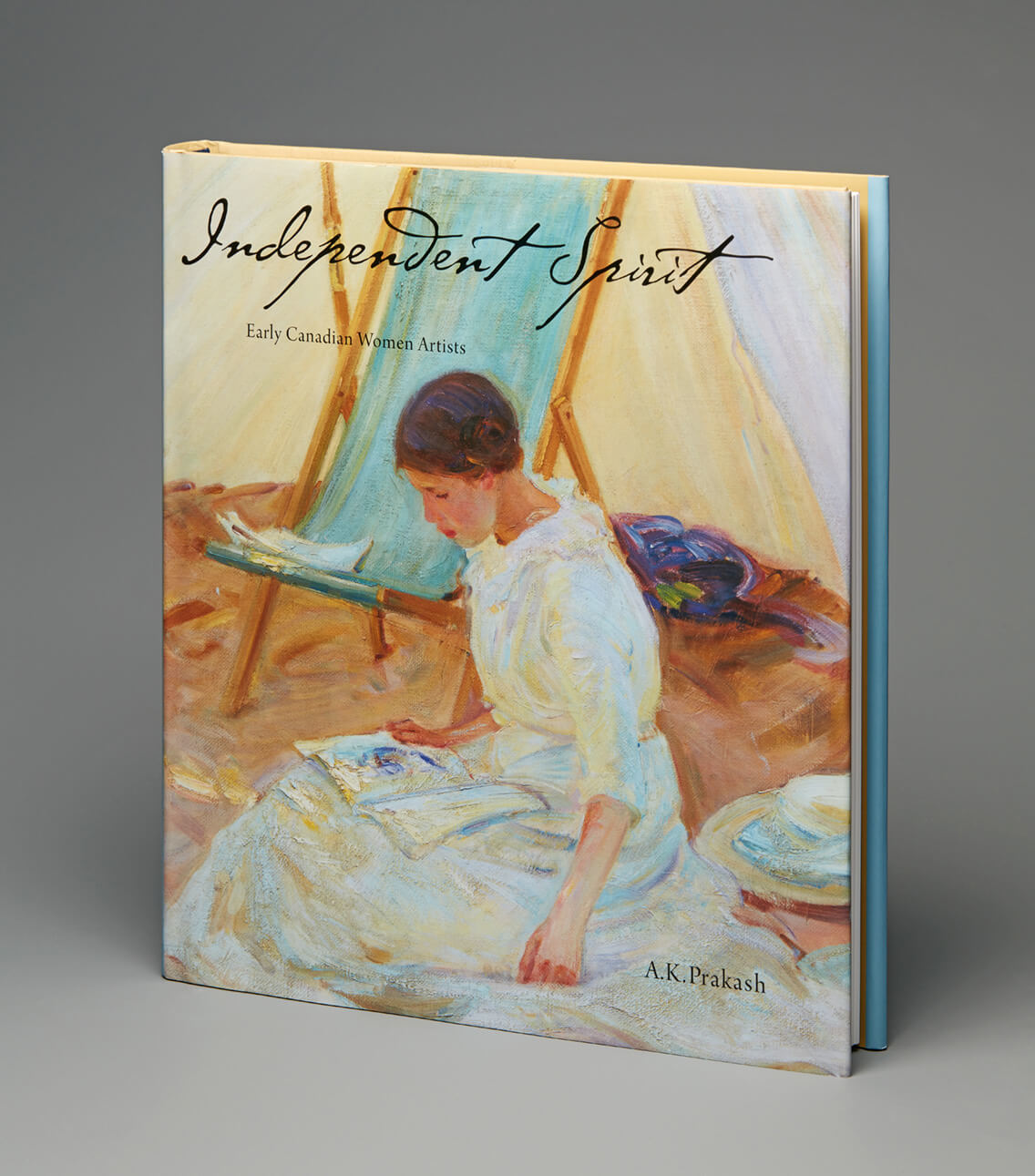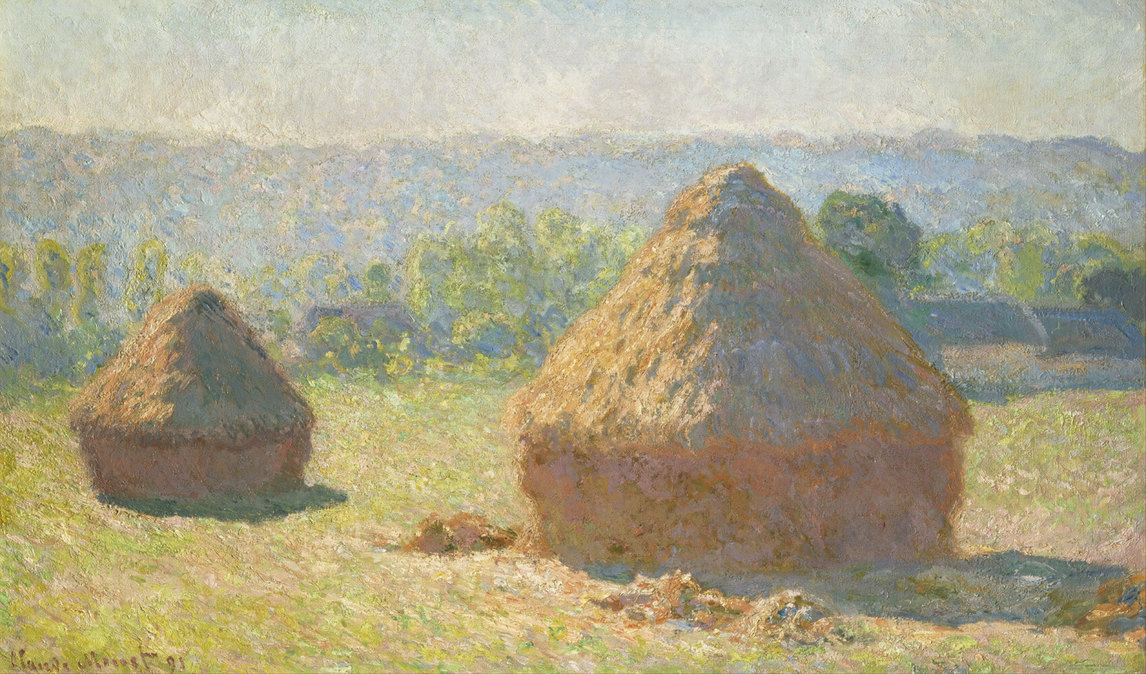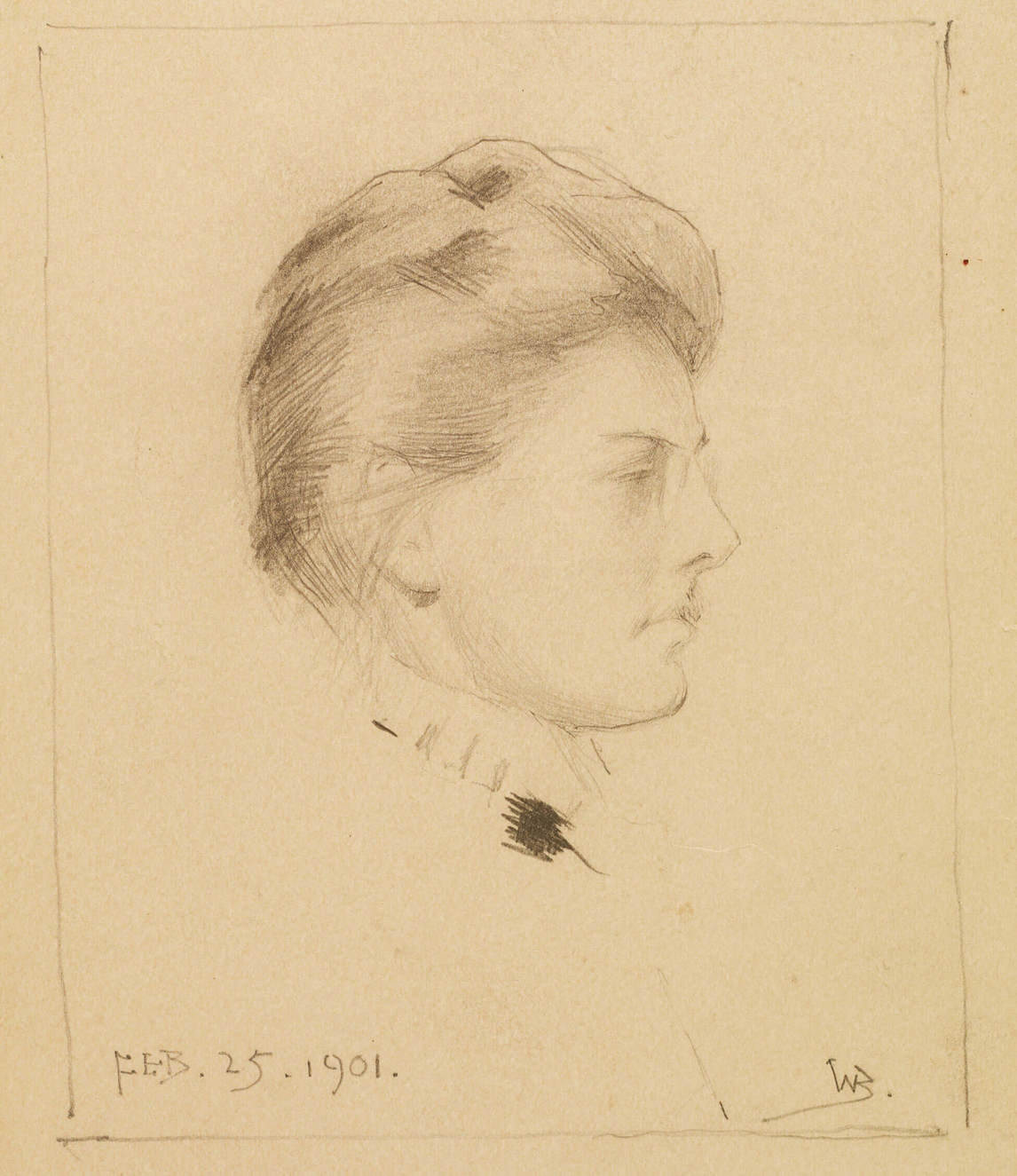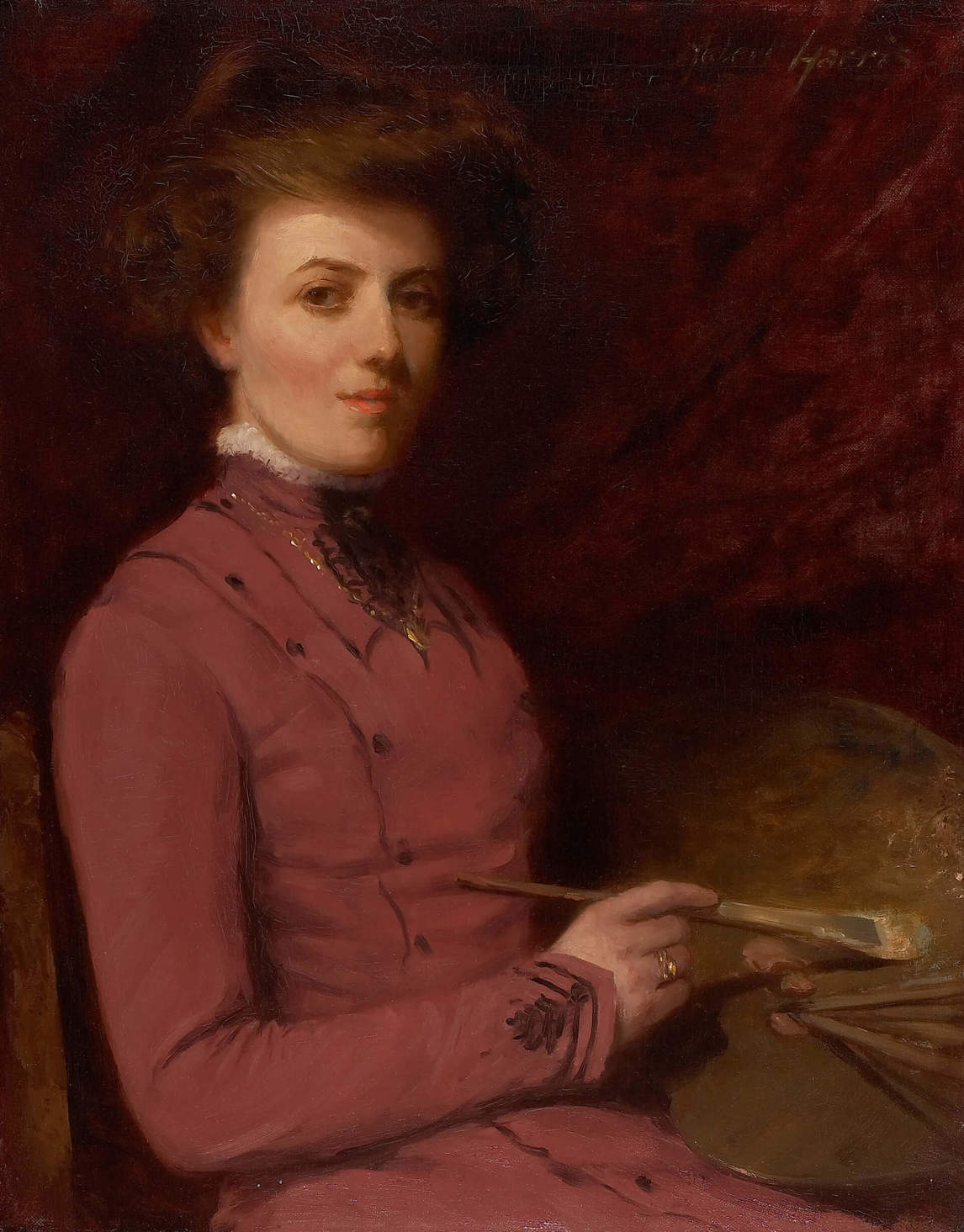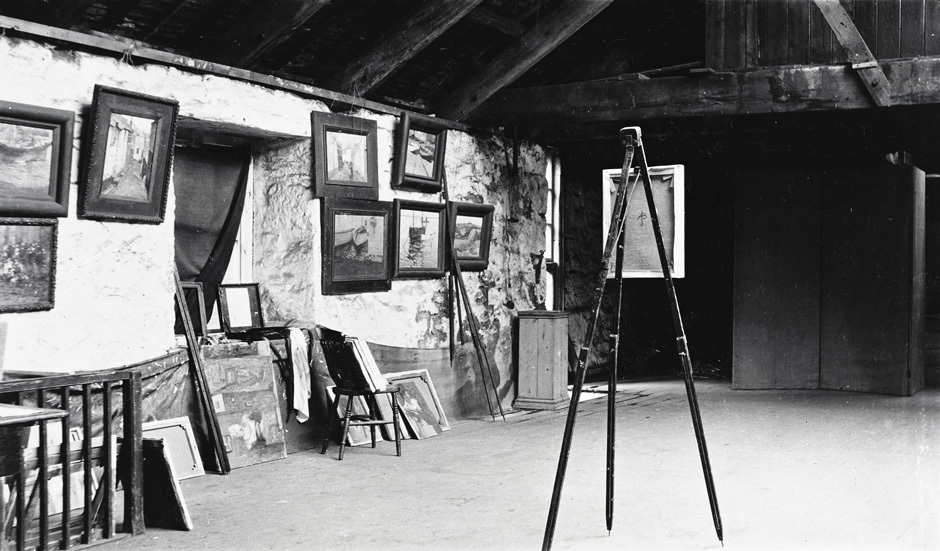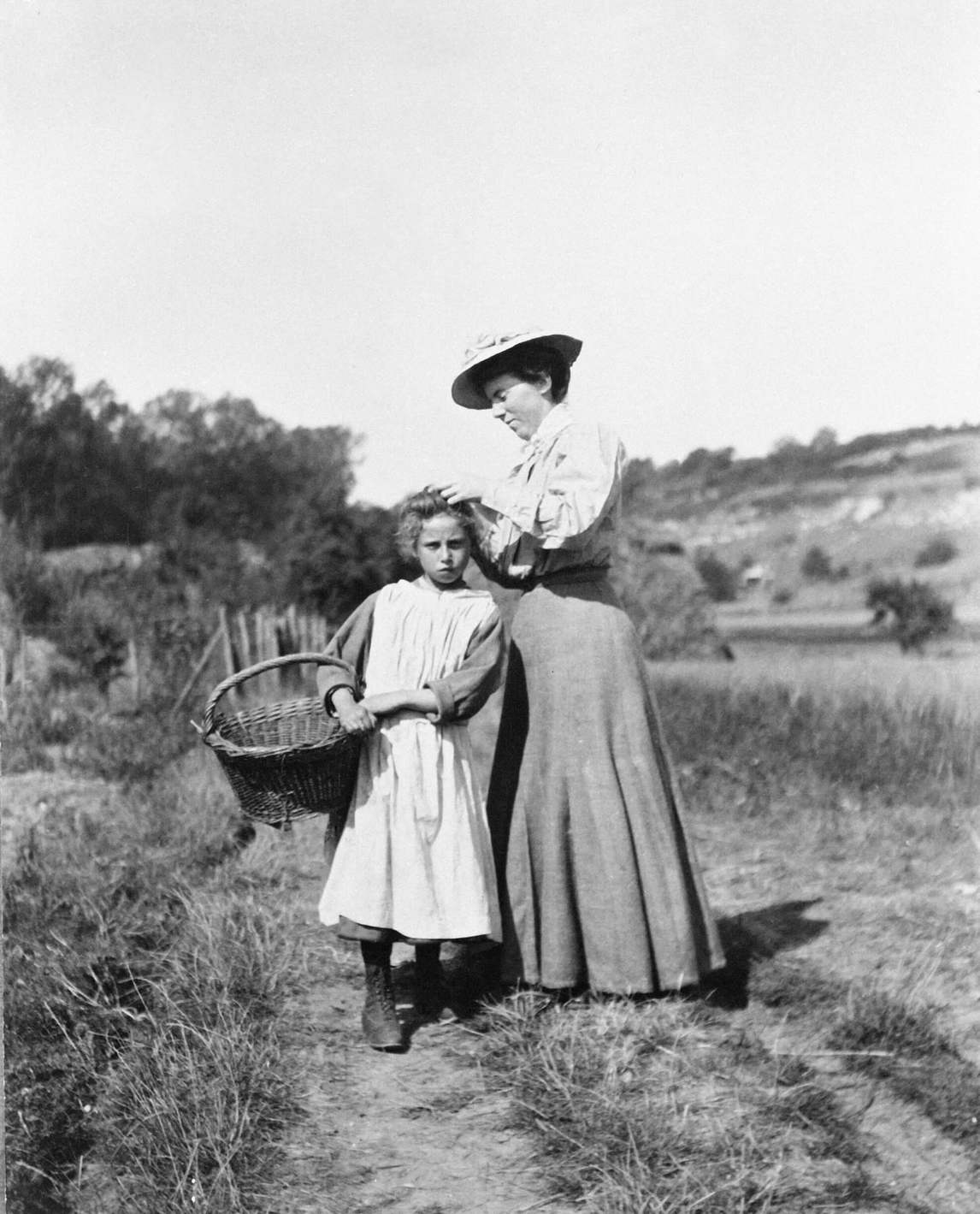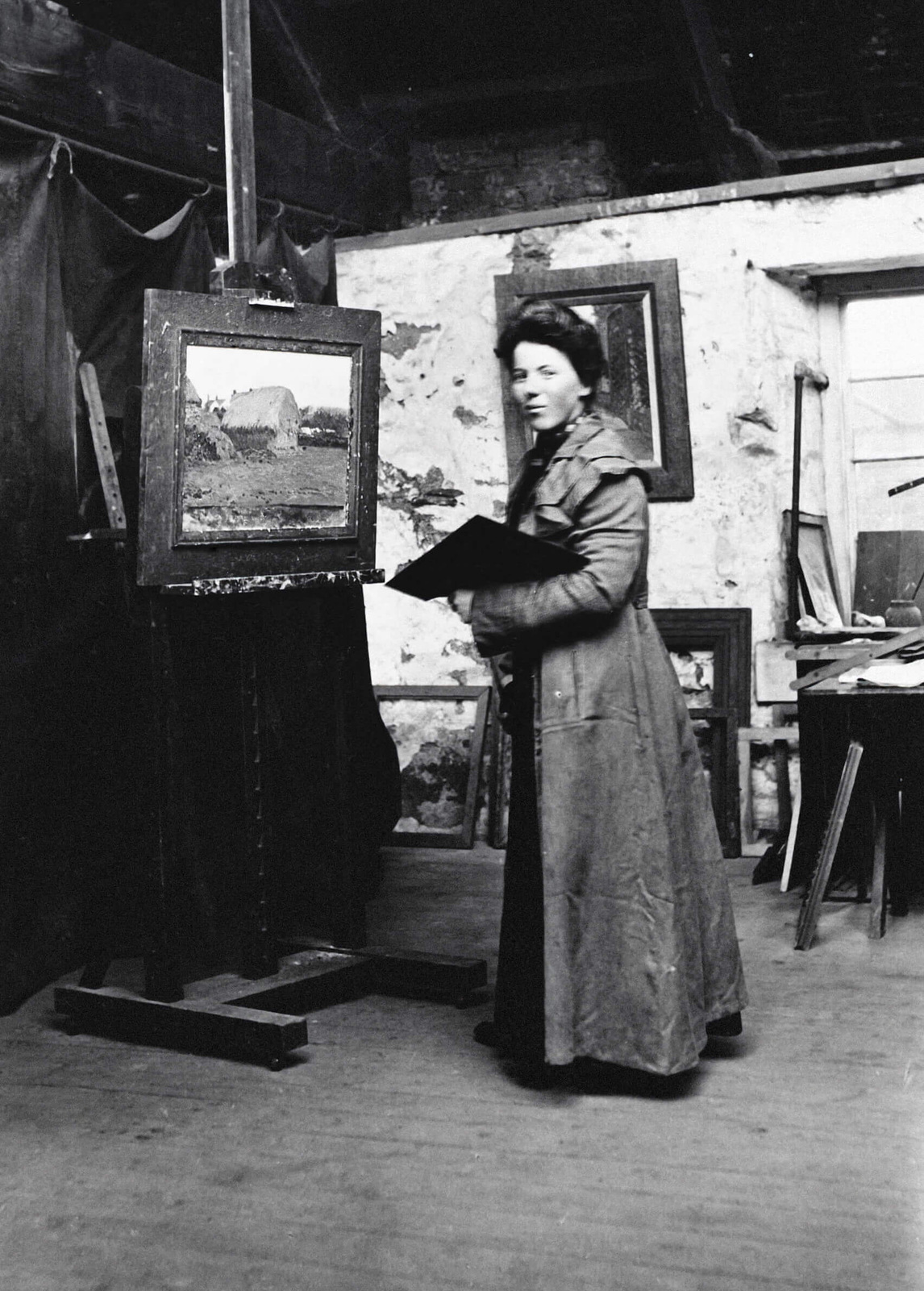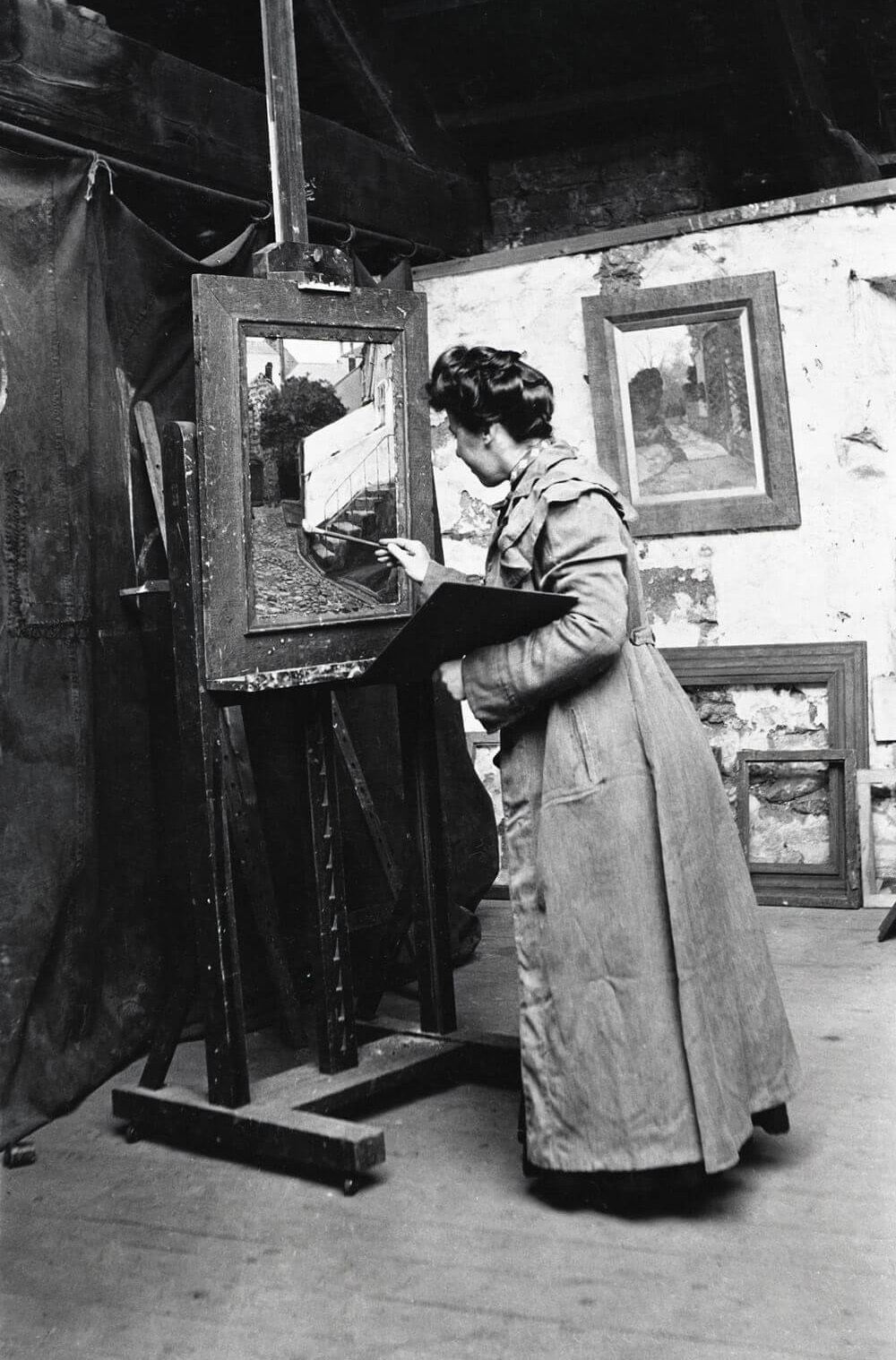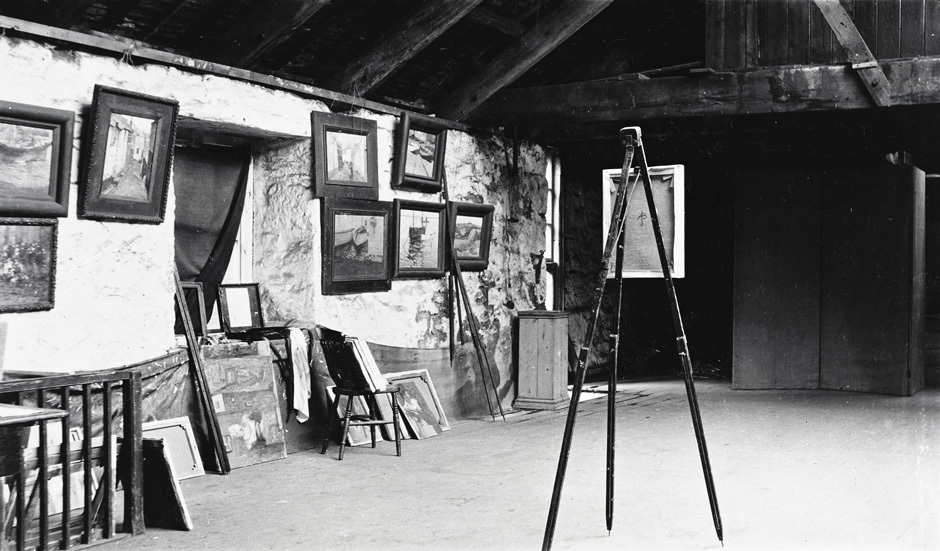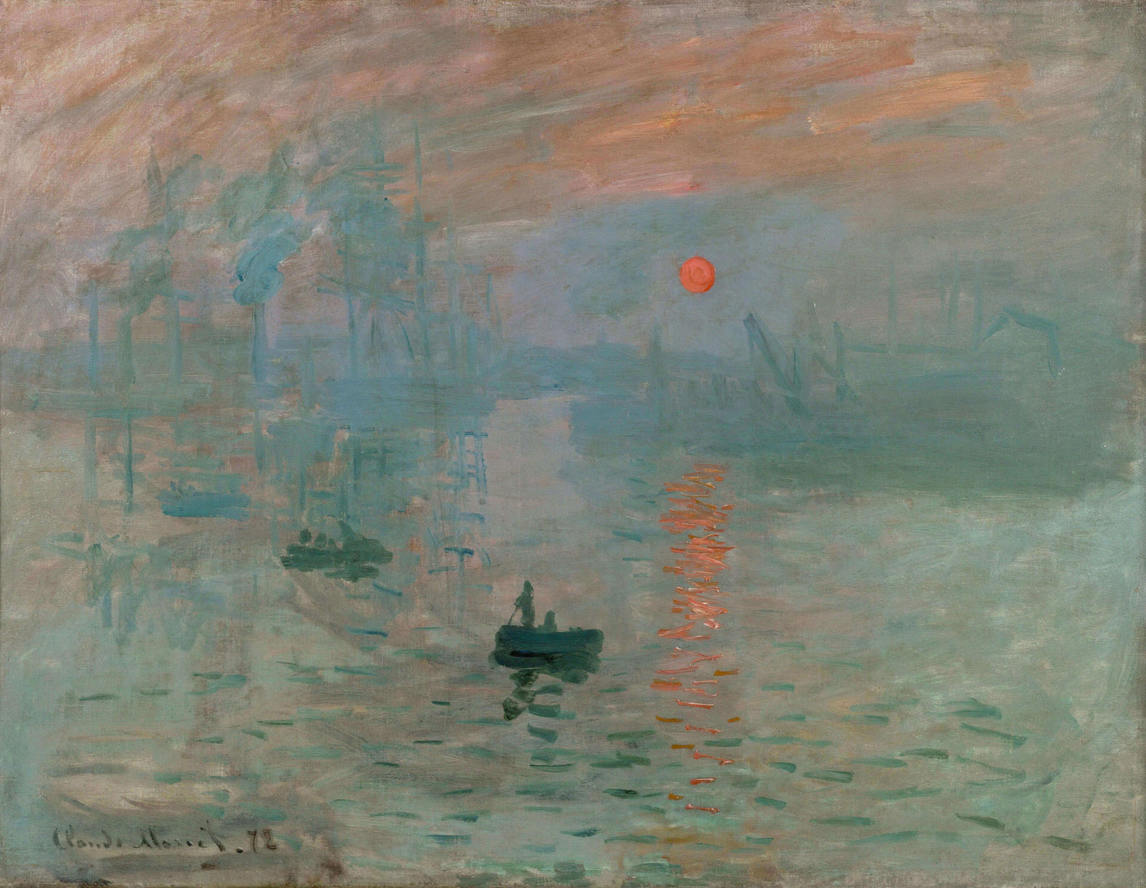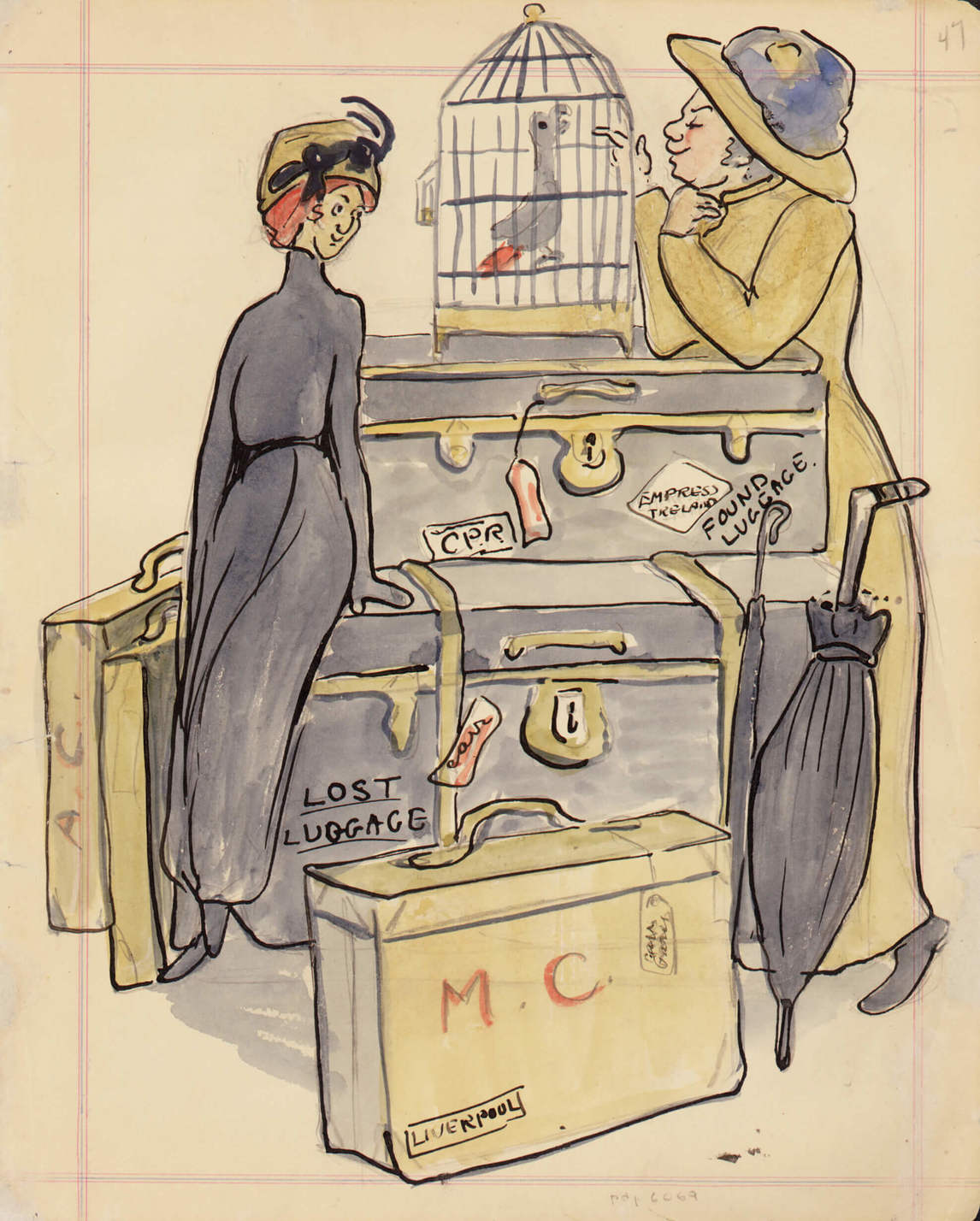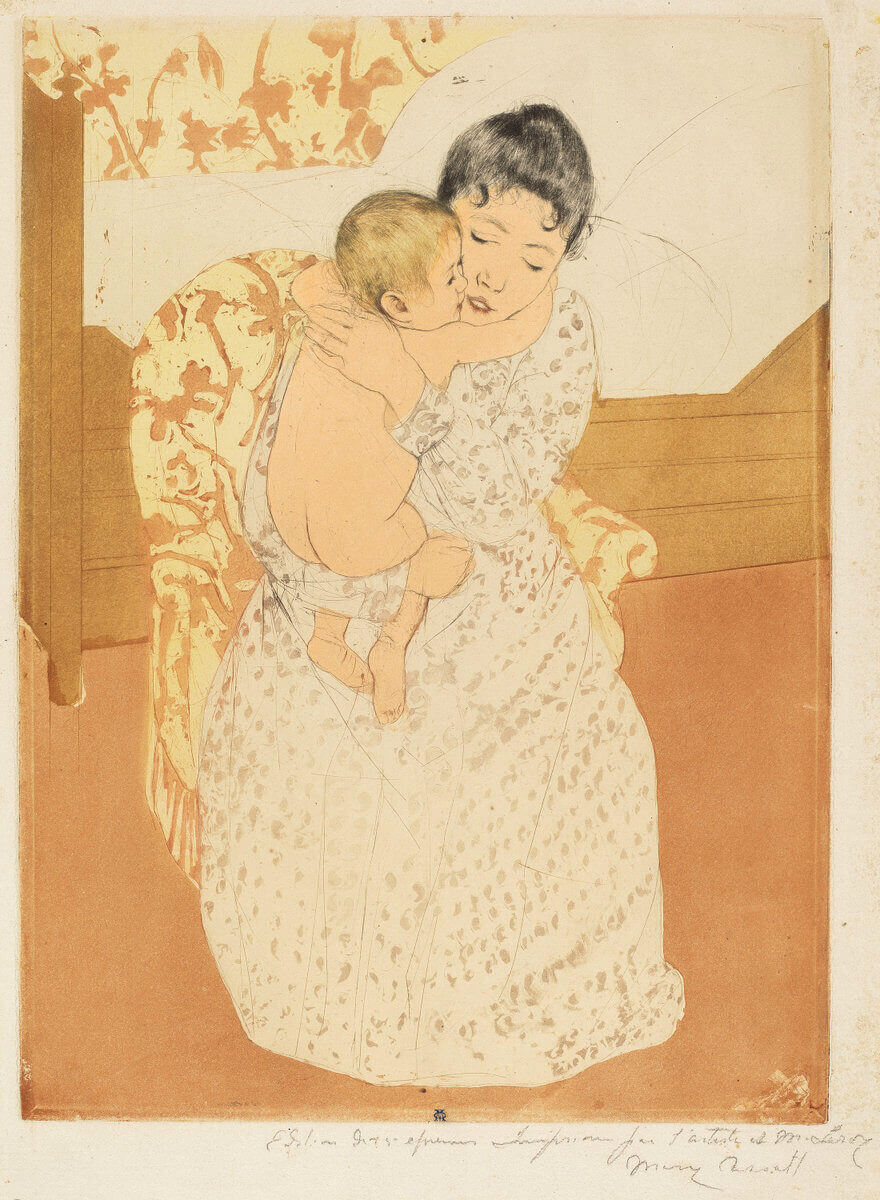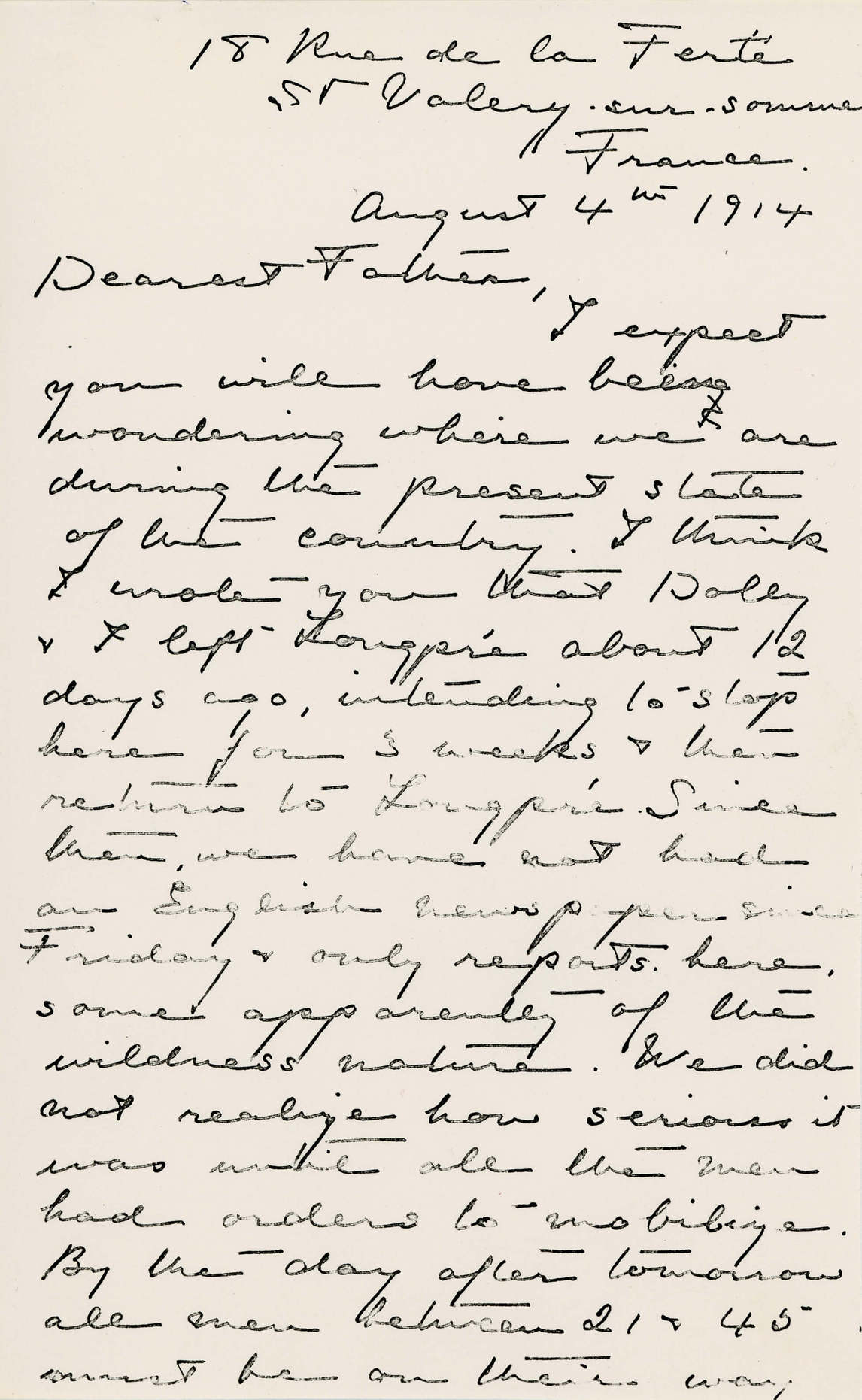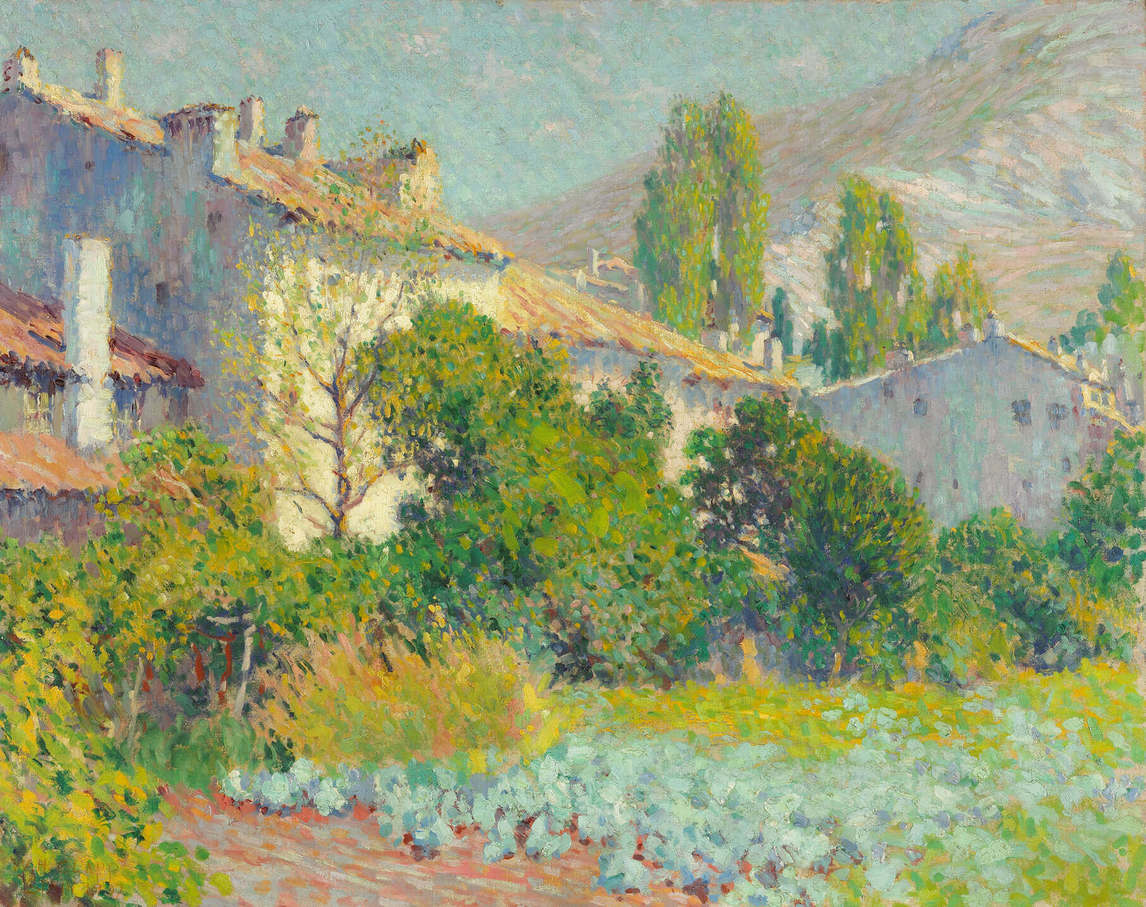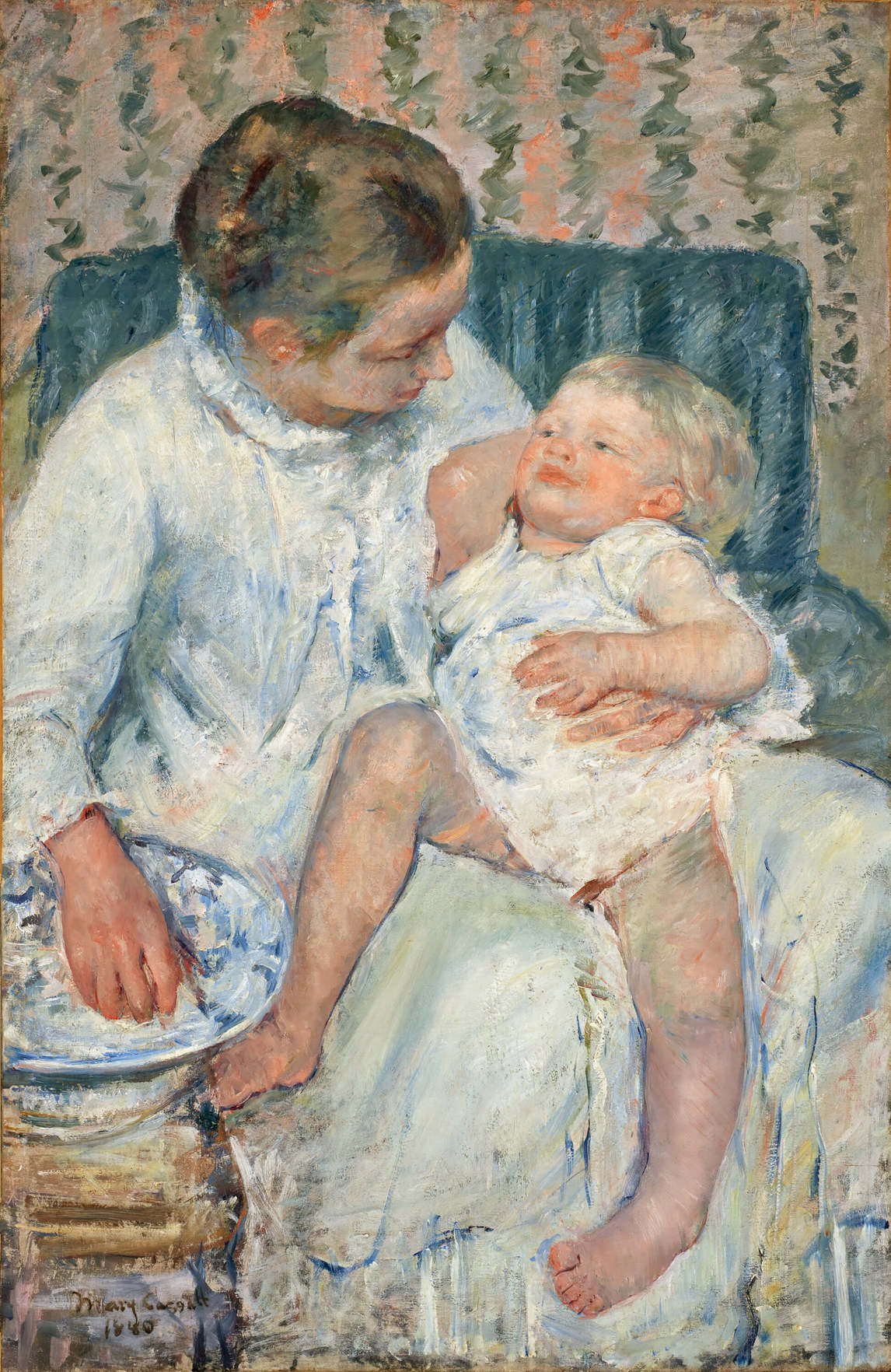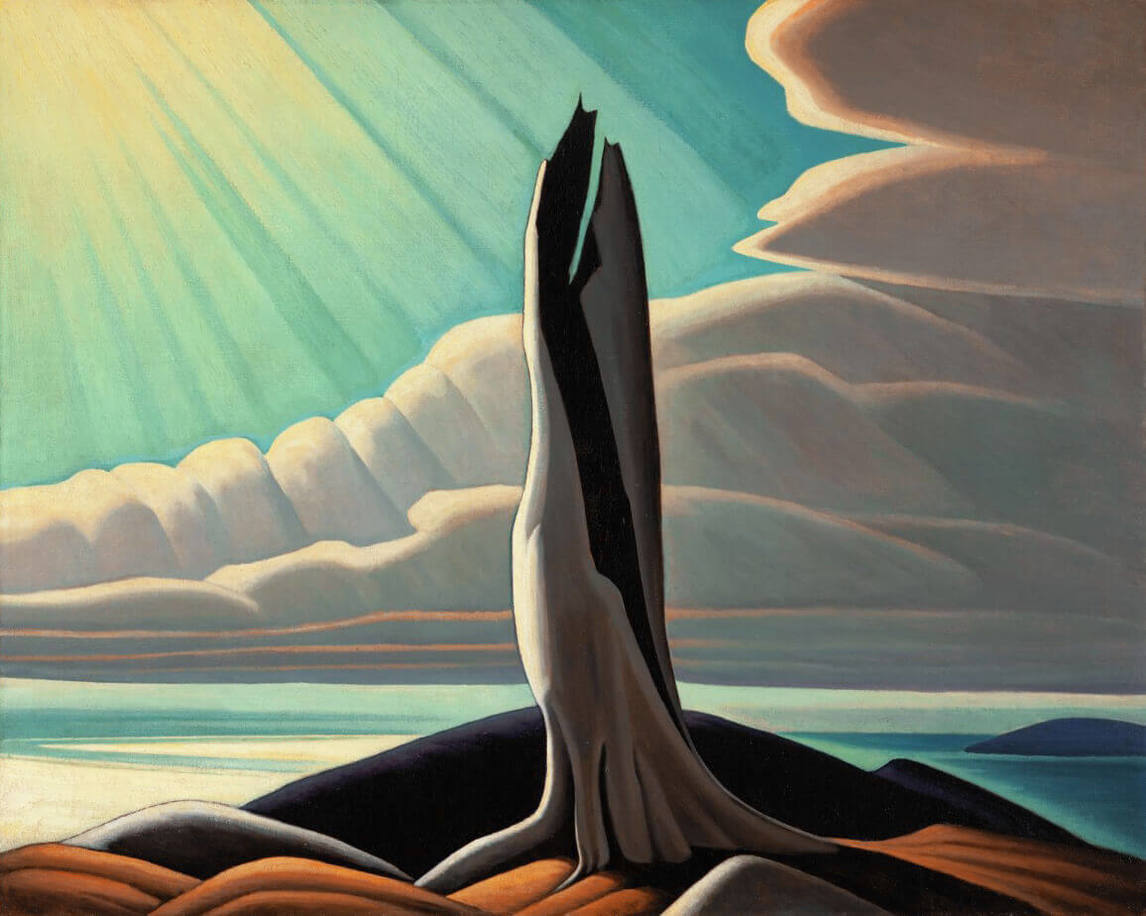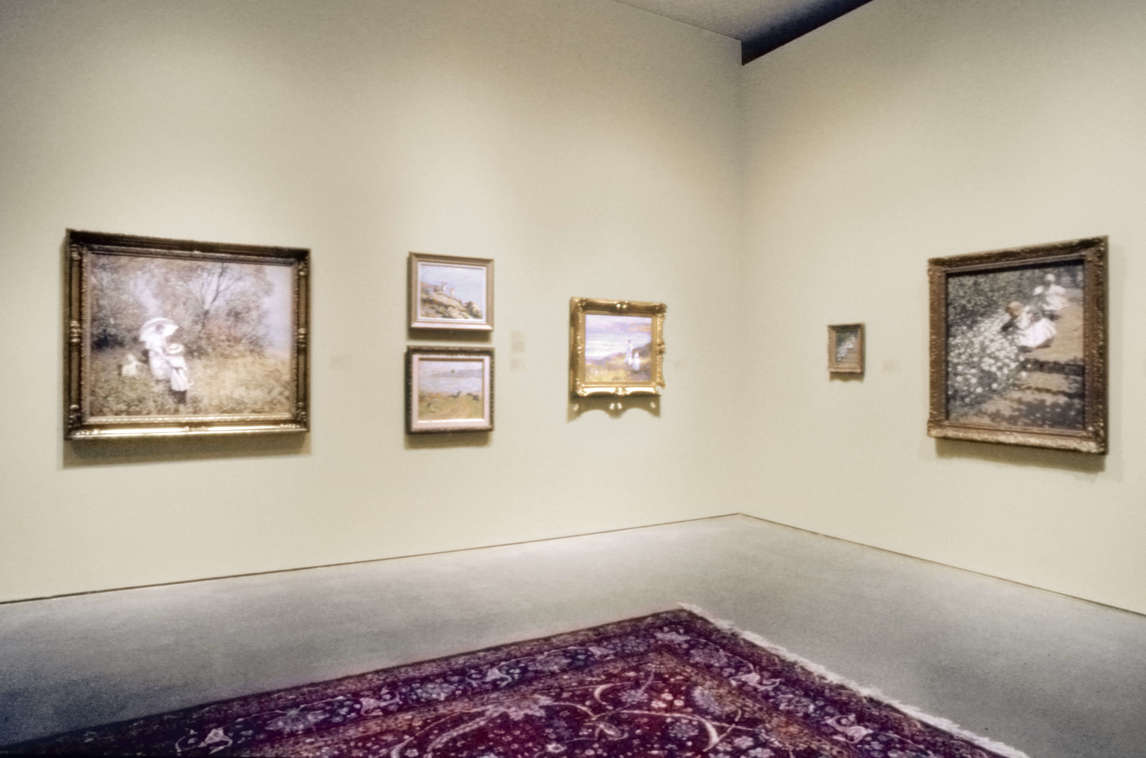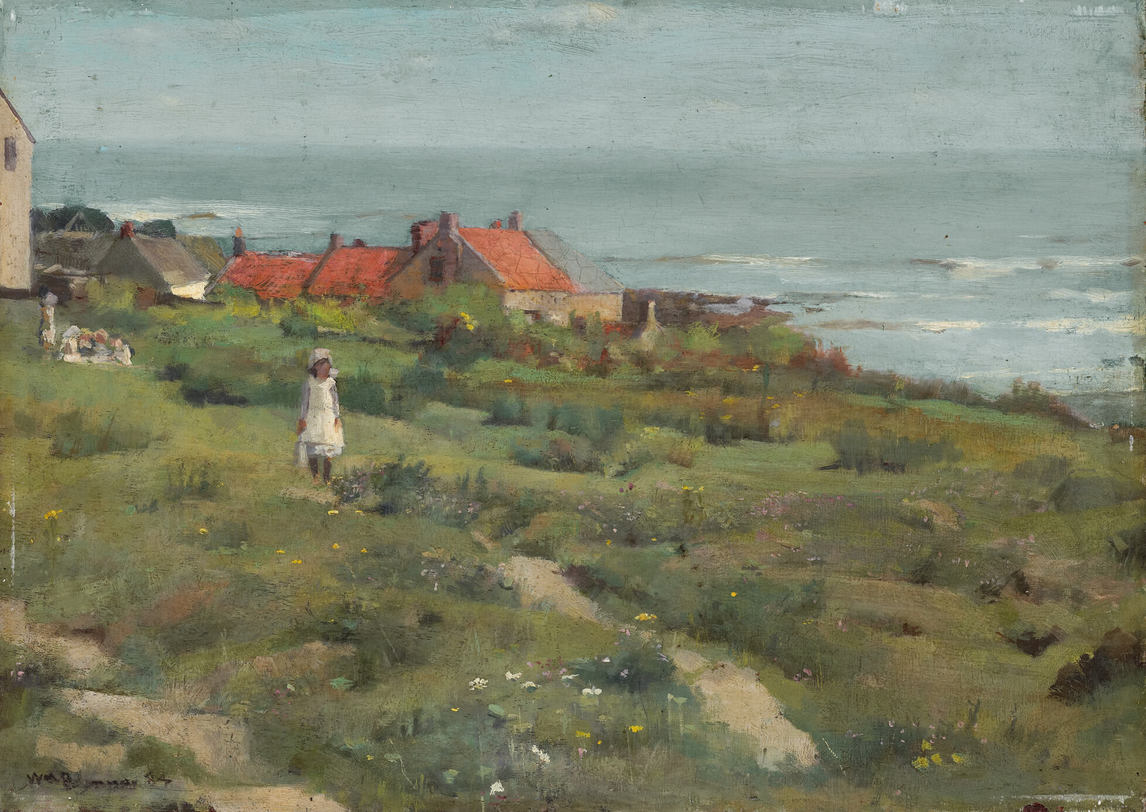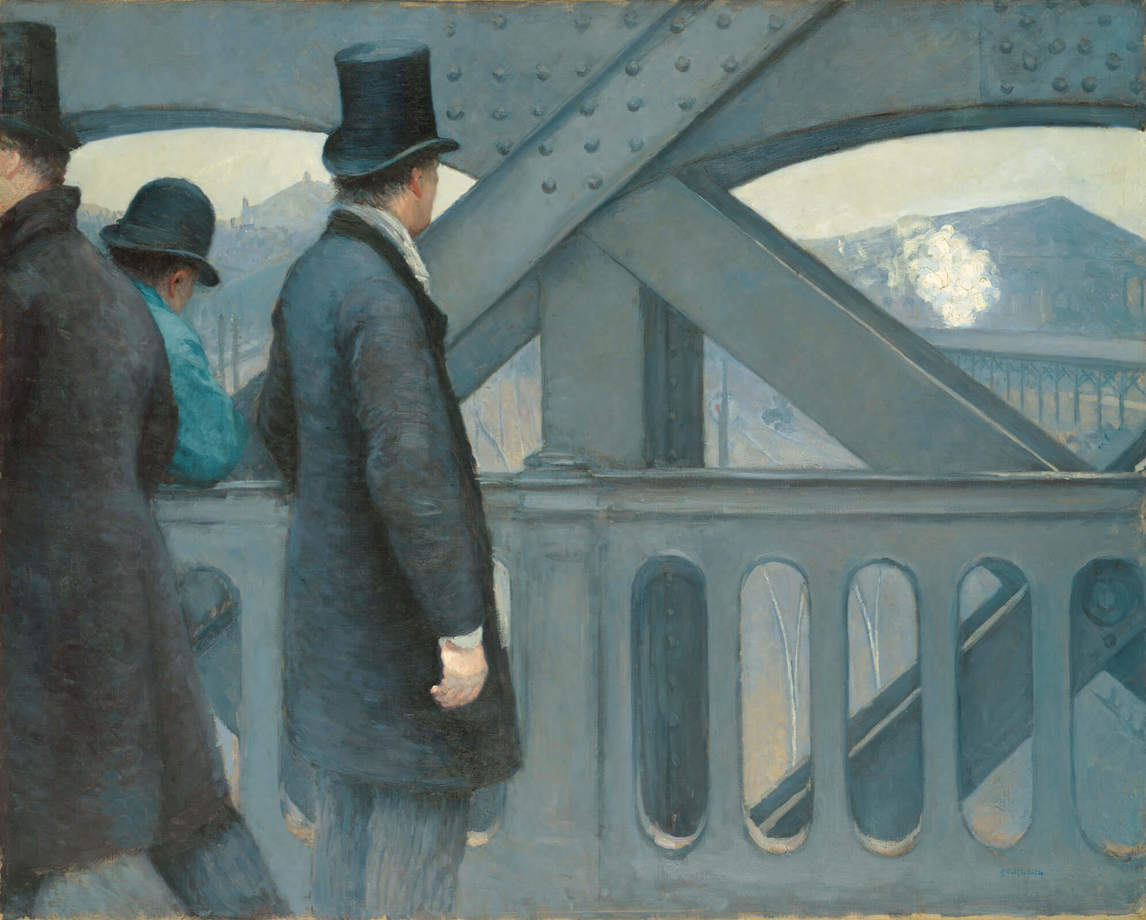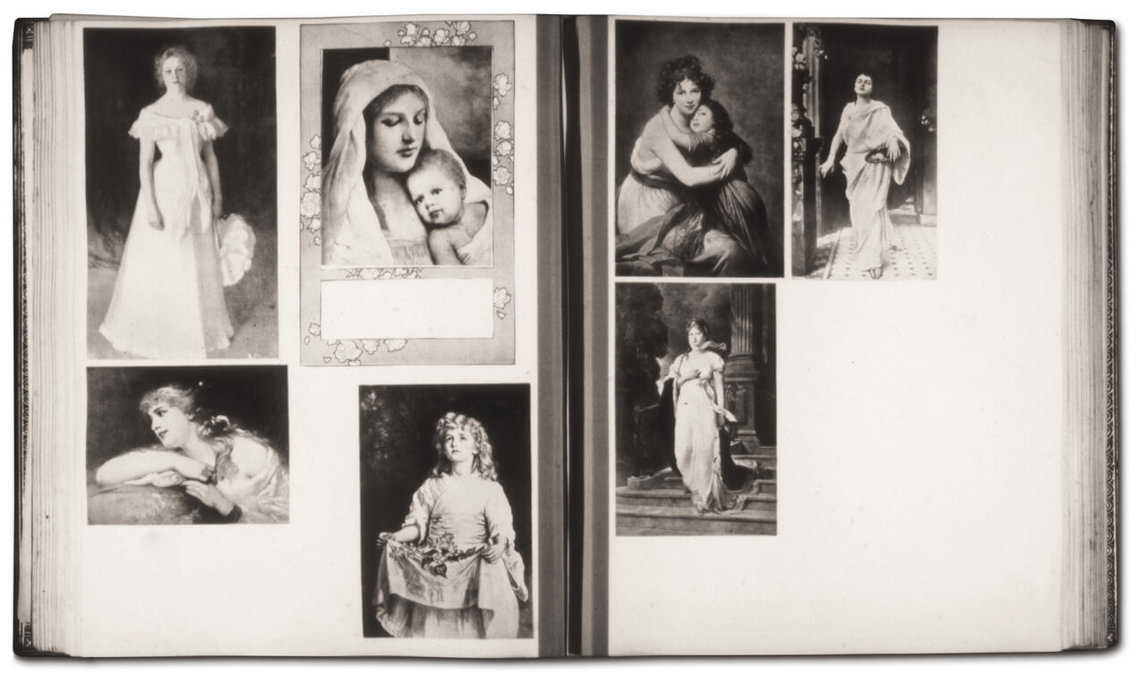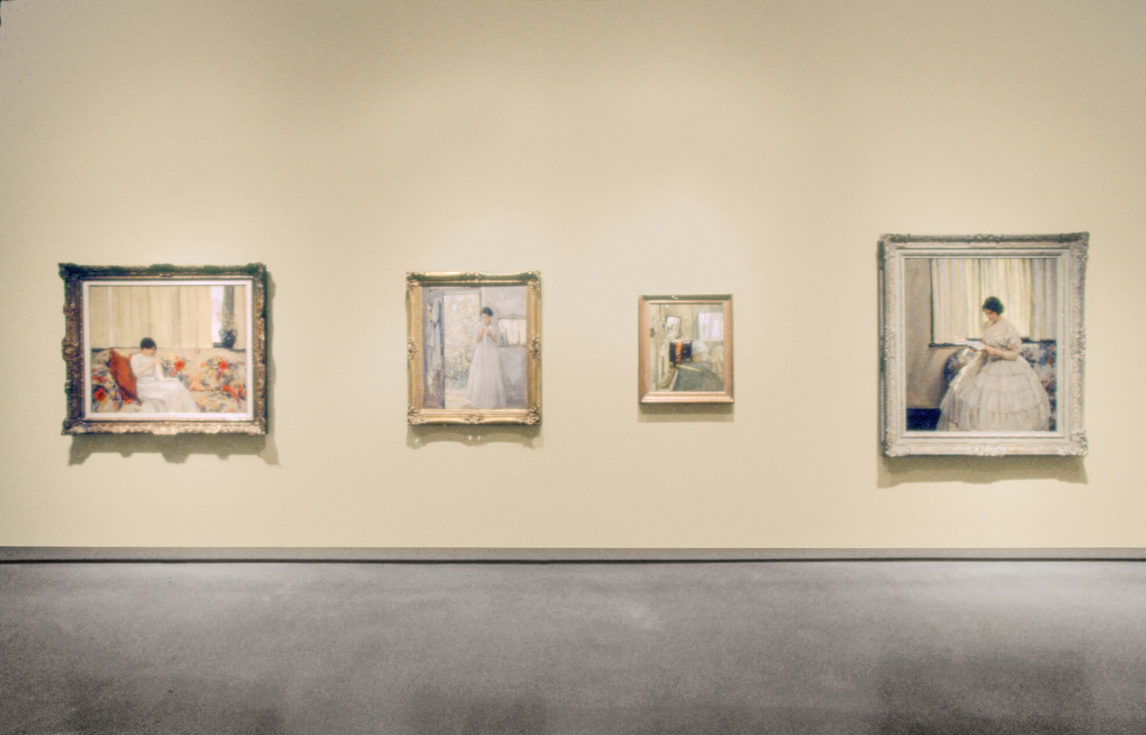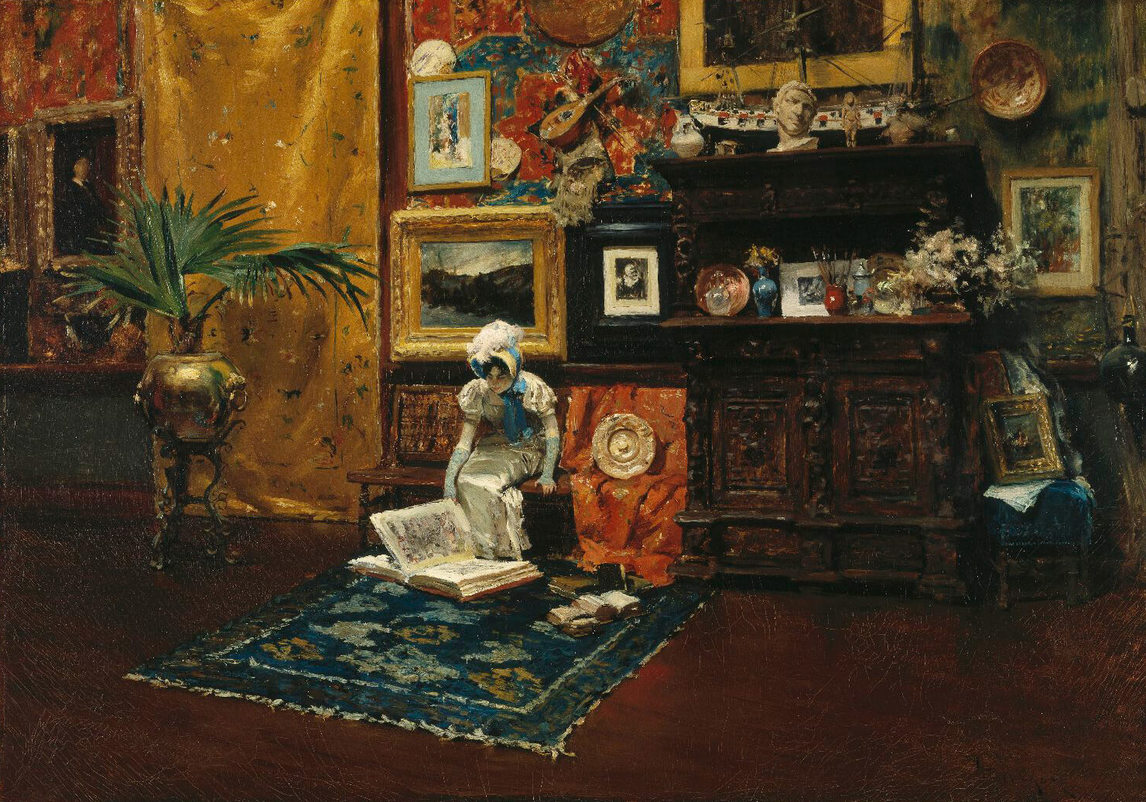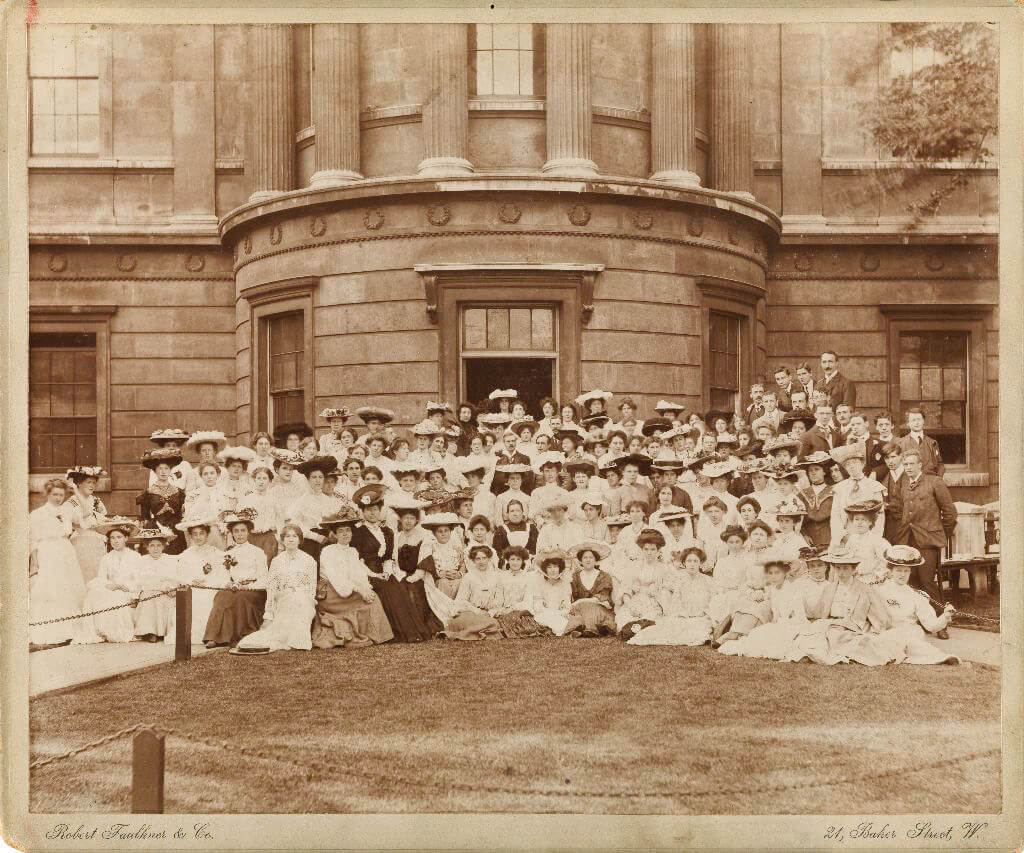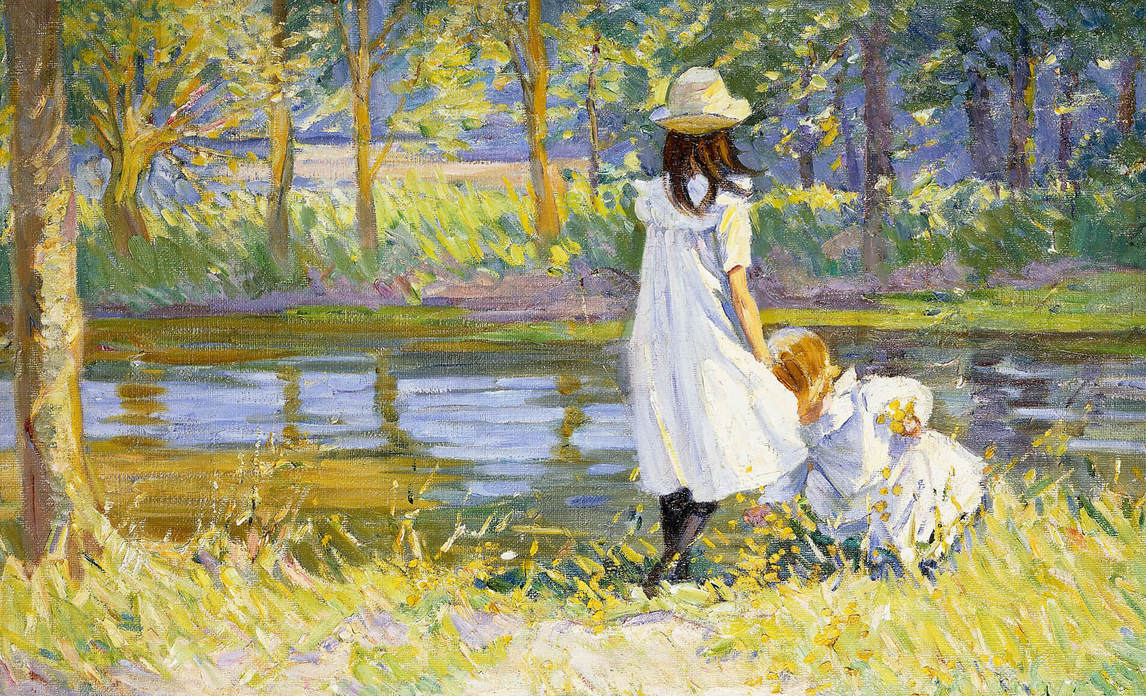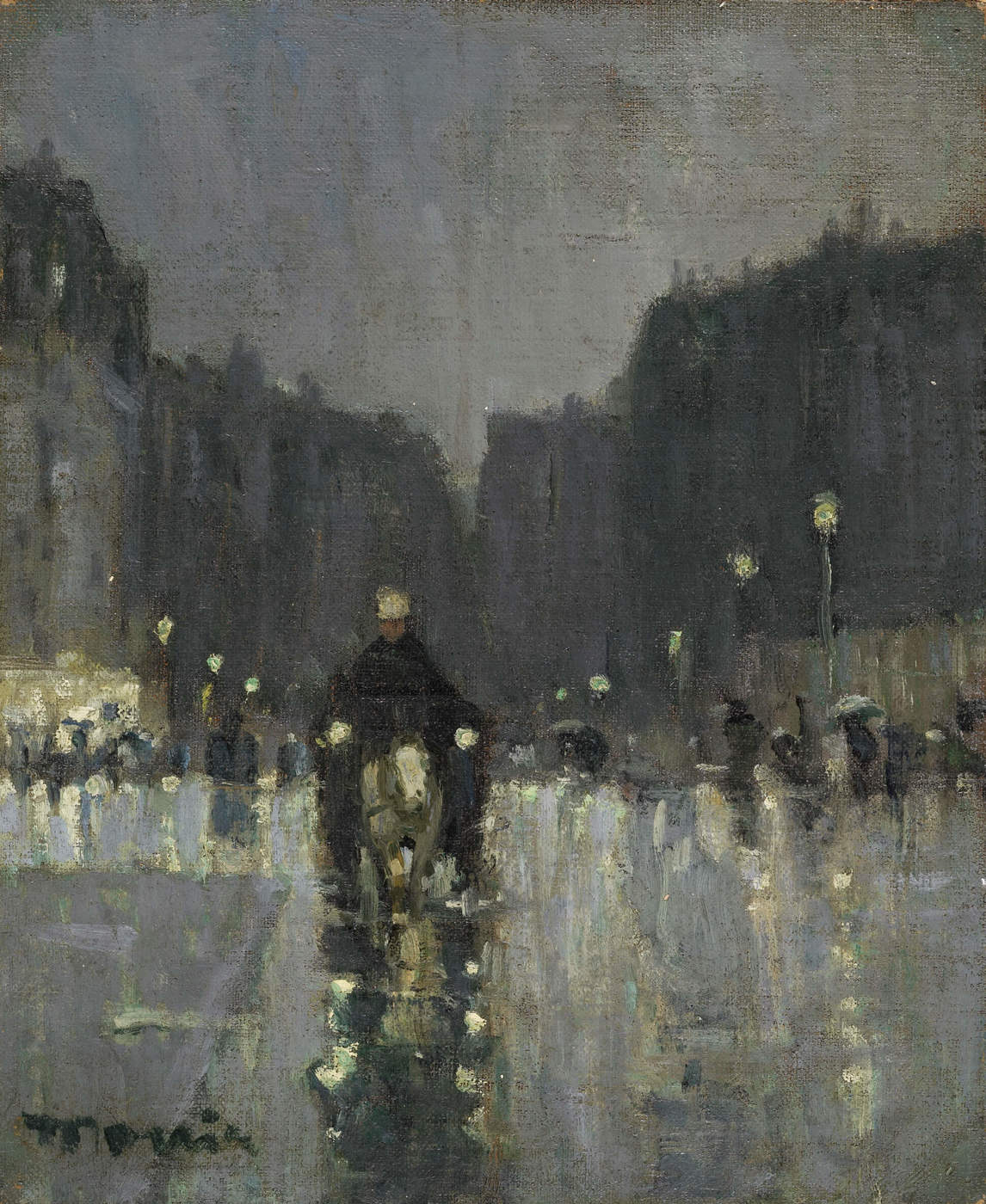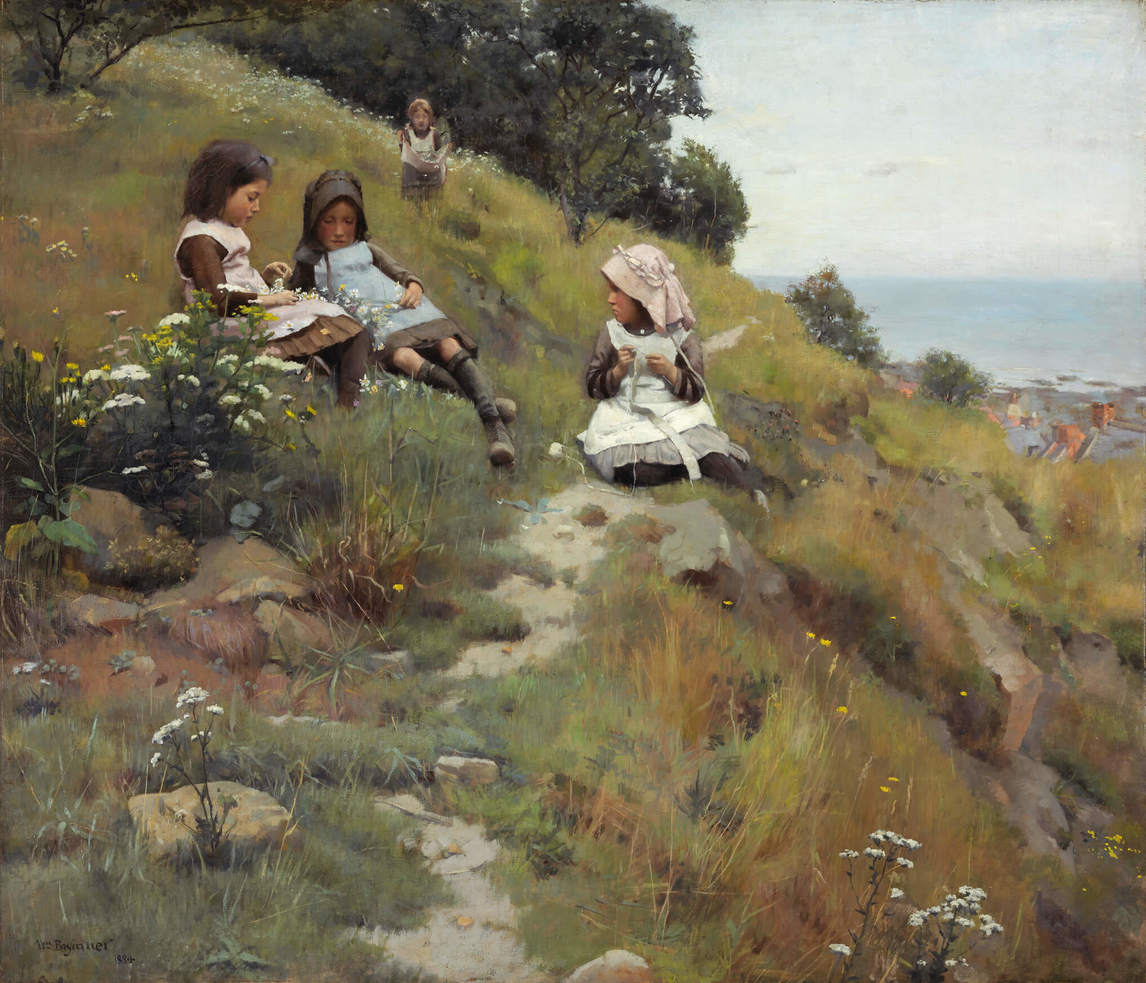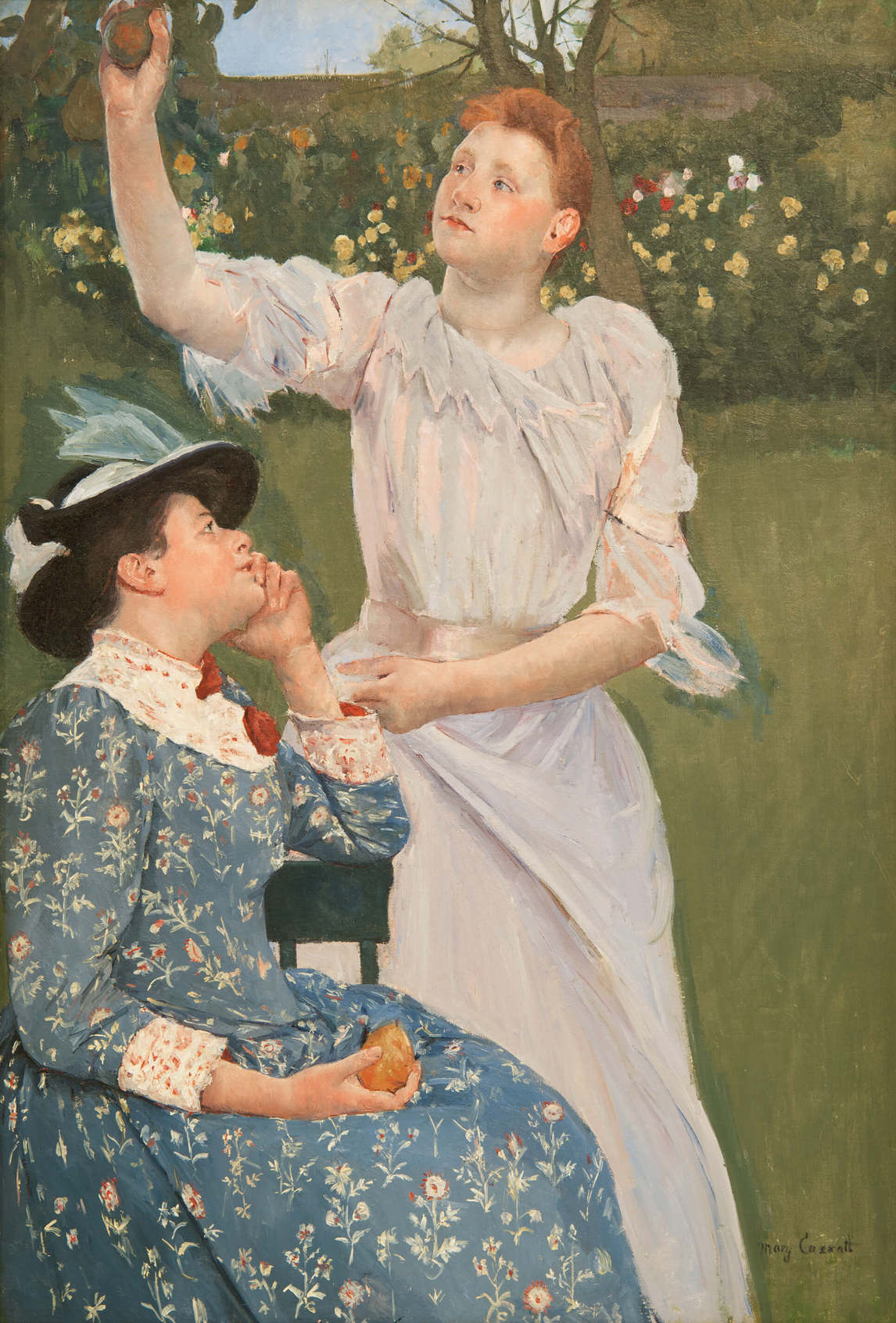 ---
BOOK CREDITS
Publisher
Sara Angel
Executive Editor
Kendra Ward
Web & Layout Director
Simone Wharton
Editor
Rosemary Shipton
Copy Editor
Linda Pruessen
Proofreader
Alicia Peres
Translator
Ginette Jubinville
French Copy Editor and Proofreader
Annie Champagne
Image Research Associate
Eva Lu
Digital Image Specialist
Rachel Topham
Layout Designer
Steven Boyle
English Layout Associate
Heather Pierce
Design Template
Studio Blackwell
---
COPYRIGHT
© 2017 Art Canada Institute. All rights reserved.
ISBN 978-1-4871-0152-7

Art Canada Institute
Massey College, University of Toronto
4 Devonshire Place
Toronto, ON M5S 2E1
Library and Archives Canada Cataloguing in Publication
Burton, Samantha, 1979-, author
Helen McNicoll : life & work / Samantha Burton.
Includes bibliographical references.
Contents: Biography — Key works — Significance & critical issues — Style &
technique — Sources & resources — Where to see.
Electronic monograph in HTML, PDF and mobile formats.
ISBN 978-1-4871-0152-7 (HTML).—ISBN 978-1-4871-0153-4
(PDF).—ISBN 978-1-4871-0154-1 (MOBILE)
1. McNicoll, Helen, 1879-1915. 2. McNicoll, Helen, 1879-1915—
Criticism and interpretation.  3. Painters—Canada—Biography.
I. McNicoll, Helen, 1879-1915.  Paintings. Selections  II. Art Canada
Institute, issuing body  III. Title.
ND249.M323B87 2017                   759.11                     C2017-906511-4