Critically and financially, Jack Chambers was one of the most successful Canadian artists of his time. Born in London, Ontario, in 1931, he had an insatiable desire to travel and to become a professional artist. Chambers trained in Madrid in the 1950s, learning the classical traditions of Spain and Europe. He returned to London in 1961 and was integral to the city's regionalist art movement. Chambers was diagnosed with leukemia in 1969 and died in 1978.
Early Years
John Richard Chambers was born in Victoria Hospital, London, Ontario, on March 25, 1931. (He signed his name "John" until around 1970, and he is often referred to as John Chambers.) His parents, Frank R. and Beatrice (McIntyre) Chambers, came from the area. His mother's family farmed nearby; his father was a local welder. He had one sister, Shirley, less than a year older than he was. Chambers vividly related memories of his very happy childhood in his autobiography.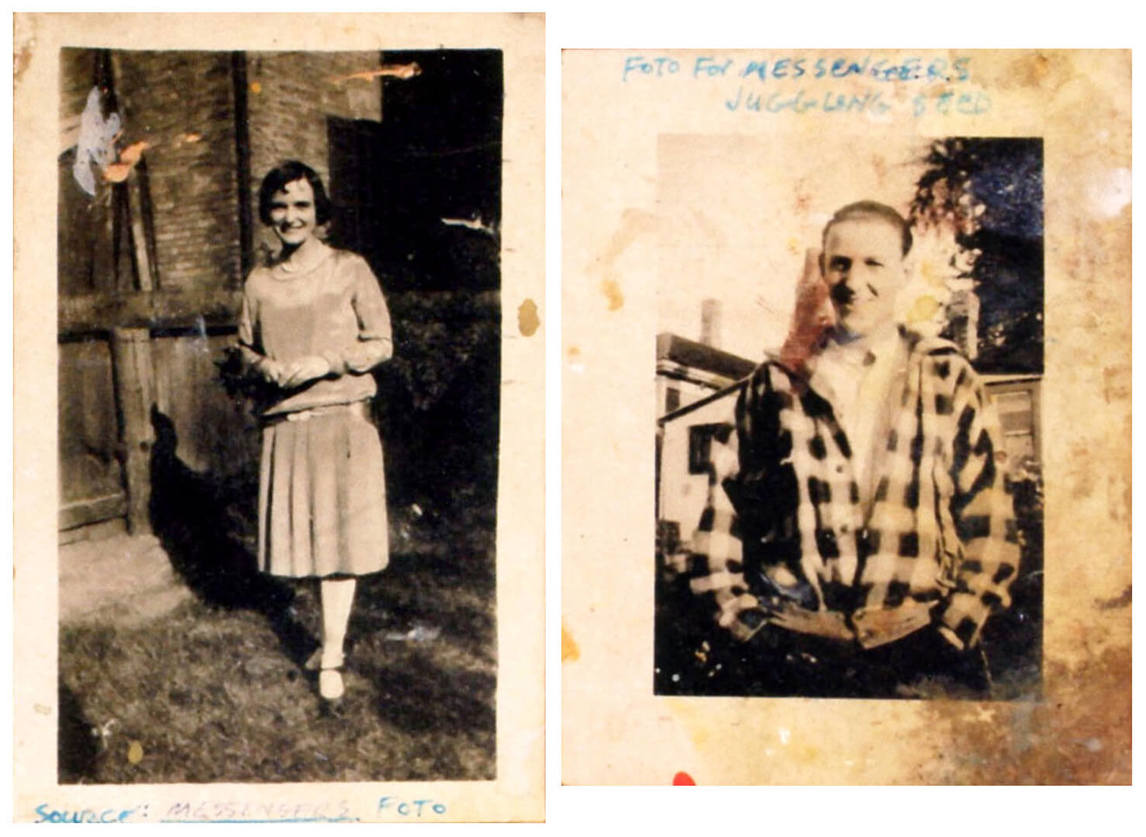 Chambers's art education started early and well. In 1944 at Sir Adam Beck Collegiate Institute in London, he was taught by the painter Selwyn Dewdney (1909–1979), who encouraged Chambers to exhibit his early paintings. "Selwyn and his wife, Irene, became lifelong friends," Chambers recalls. In the fall of 1946 he moved to London's H.B. Beal Technical School. His main teacher was Herb Ariss (1916–2009), "who brought a much more professional attitude to work and discipline" than was typical of high school. At this time Chambers also pored through art books at the London Public Library. He graduated from Beal in June 1949.
Hungry for more experience as an artist, he travelled to Quebec City and Mexico in the following fall and winter. In 1952 he attended the University of Western Ontario, where he took an English literature course given by professor of English and art expert Ross Woodman. Chambers and Woodman shared a passion for the spiritual dimensions of existence and for art's power to explore these realms. Woodman and his wife, the noted Jungian psychoanalyst Marion Woodman, became lifelong friends and mentors of Chambers. Still searching for a way to become a serious artist, however, Chambers left Western and sailed to Europe from New York in September 1953.
An Education in Spain
For a time Chambers wandered: Rome, Austria, and then the south of France. Never shy about going after what he wanted, and keen on learning to be an artist, by his own account he turned up unannounced at the home of Pablo Picasso (1881–1973). Finding the gate locked, he scaled the wall and managed to gain an audience. Picasso advised him to study in Barcelona.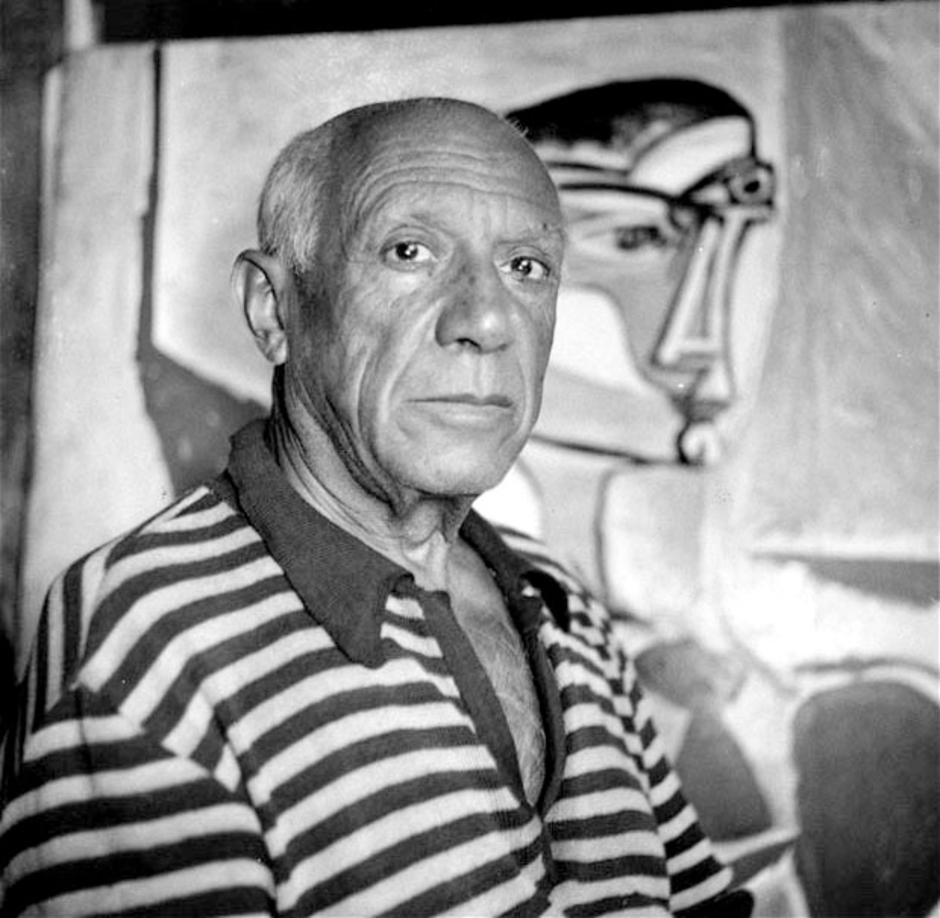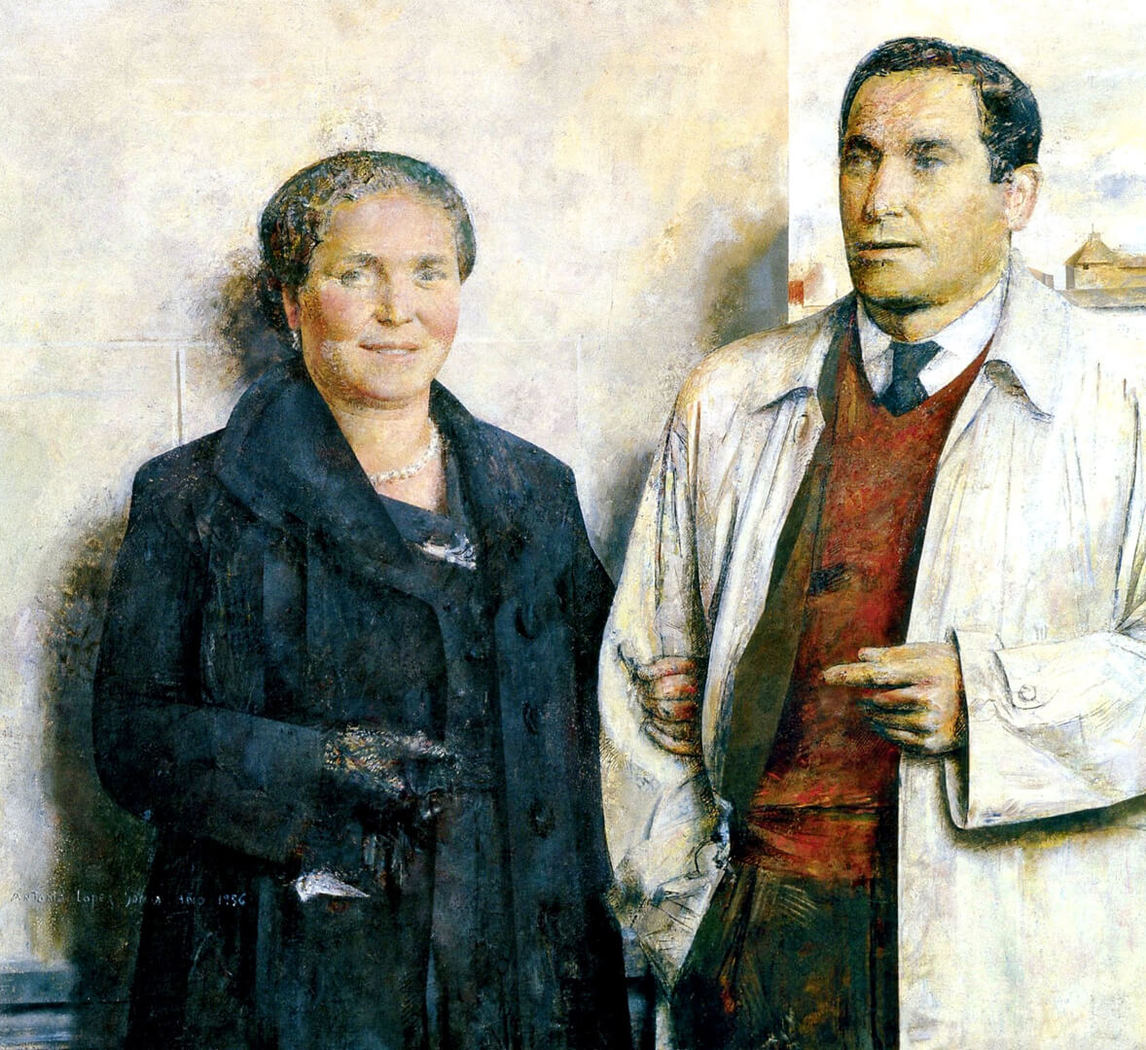 Instead he ended up attending art school in Madrid. Though his route to admission was circuitous, in May 1954 Chambers was accepted to the prestigious, if highly traditional, Escuela Central de Bellas Artes de San Fernando. He began classes in October 1954, excelling in his studies and graduating five years later, in the spring of 1959.
Chambers embraced Spain, learning the language, converting to Catholicism in 1957 (he was raised as a Baptist), and meeting his future wife, Olga Sanchez Bustos, in 1959. In 1960 he bought a flat in the village of Chinchón, near Madrid, planning to stay. He had his first solo exhibition, at the Lorca Gallery in Madrid, in 1961.
Chambers was close to fellow students in Madrid, particularly to Antonio López Garcia (b. 1936) who, with others from the Escuela Central with whom Chambers worked closely, went on to form a notable group called the New Spanish Realists.
Chambers kept in loose touch with these artists throughout his life. Parallels to the realism characteristic of this group can be found in Chambers's work by 1968. In Spain, by contrast, his canvases were technically proficient but dark in mood and subject matter—reflections of his own poverty, of the contemporary conditions in Spain under Francisco Franco's fascist rule, and of his contact with Surrealism.
Return to Canada
In March 1961 Chambers received a letter telling him that his mother was gravely ill, news that would change his life dramatically. He returned to London, where he was amazed by the burgeoning art scene, led by his soon-to-be close friend Greg Curnoe (1936–1992). After reconnecting with Ross Woodman and other artist friends, Chambers eventually decided to stay in Canada.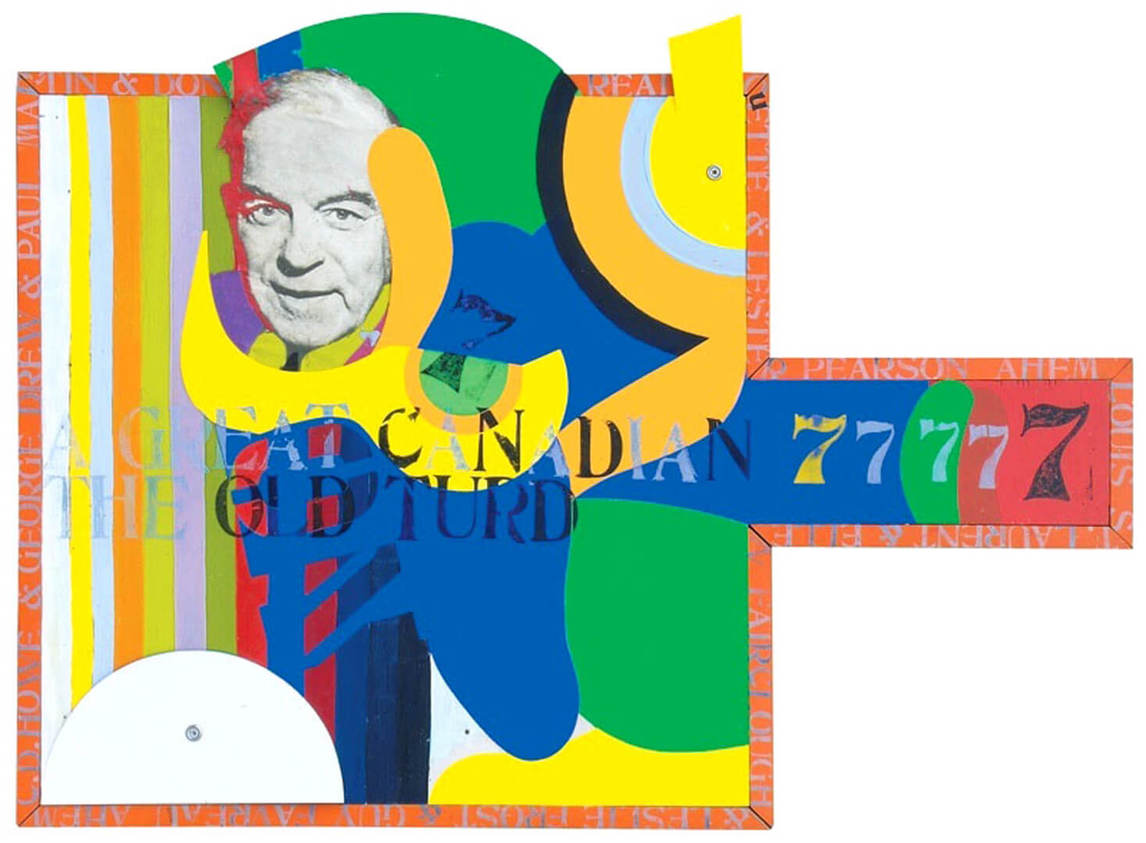 He also began to catch up on developments in international art, and in 1961 he secured representation at the Forum Gallery in New York, where he was part of two group exhibits and had a solo show in 1965. Chambers's mother died in August 1962. In June 1963 he was in Spain to sell his flat. He and Olga decided to marry and return to Canada; the ceremony was held in August 1963 at St. Peter's Catholic Church, London. Jack and Olga had two children, John (b. 1964) and Diego (b. 1965).
A Canadian Master
Chambers subsequently became a leader in the artistic communities of London and Toronto, where he was first represented by the vibrant Isaacs Gallery. He taught at the University of Toronto in 1966. Through the mid-1960s Chambers experimented with film, aluminum paint, and various plastics. In 1968 he won first prize for both painting and film at the Art Gallery of Ontario's exhibition Canadian Artists '68 (for Regatta No. 1, 1968, and his film R34, 1967, about his friend the artist Greg Curnoe).
In the late 1960s Chambers evolved his theory of perceptual realism—a fully articulated position that detailed art's profound and spiritual relationship with primary sensory experience—and produced what remain his most notable films and paintings.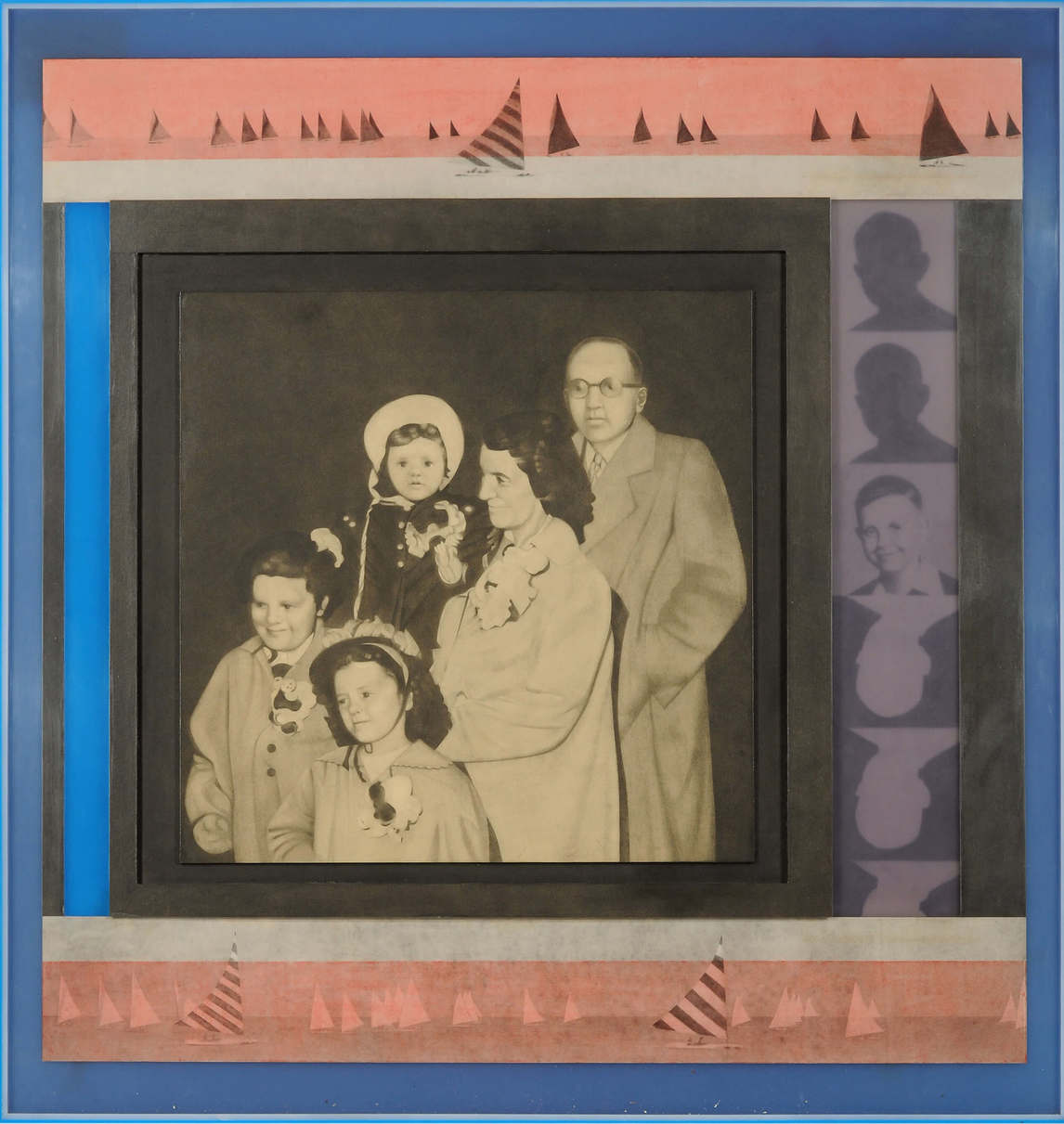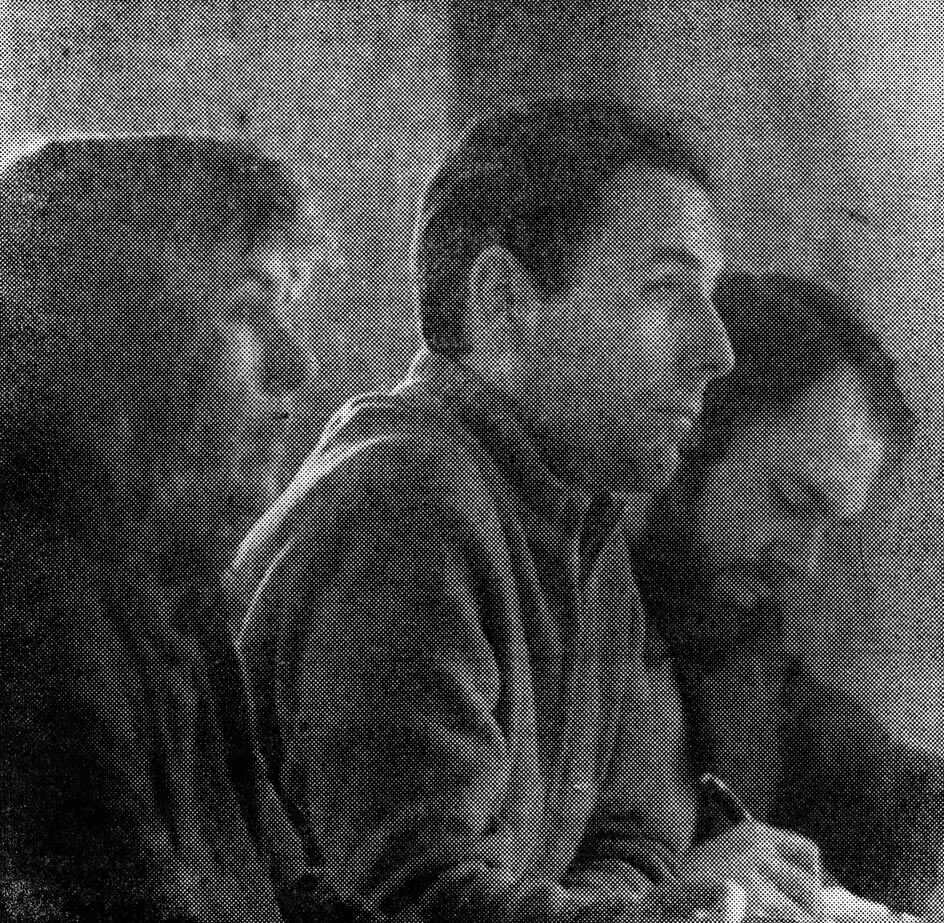 In 1967–68, he and fellow London artists Tony Urquhart (b. 1934), Kim Ondaatje (b. 1928), Greg Curnoe, and Ron Martin (b. 1943) forged Canadian Artists' Representation (CAR, later CARFAC, with the addition of the French counterpart, Le Front des artistes canadiens), a pioneering venture that established a system of artists' fees in Canada and worldwide; it remains active today.
A Career Foreshortened
In July 1969 Chambers was hospitalized in London and diagnosed with acute myeloblastic leukemia. He was thirty-eight. For the rest of his life he travelled extensively—to the United States, Mexico, England, and India—in search of a cure. He also worked relentlessly on paintings, prints, and films, securing public recognition and financial success rare for a Canadian artist.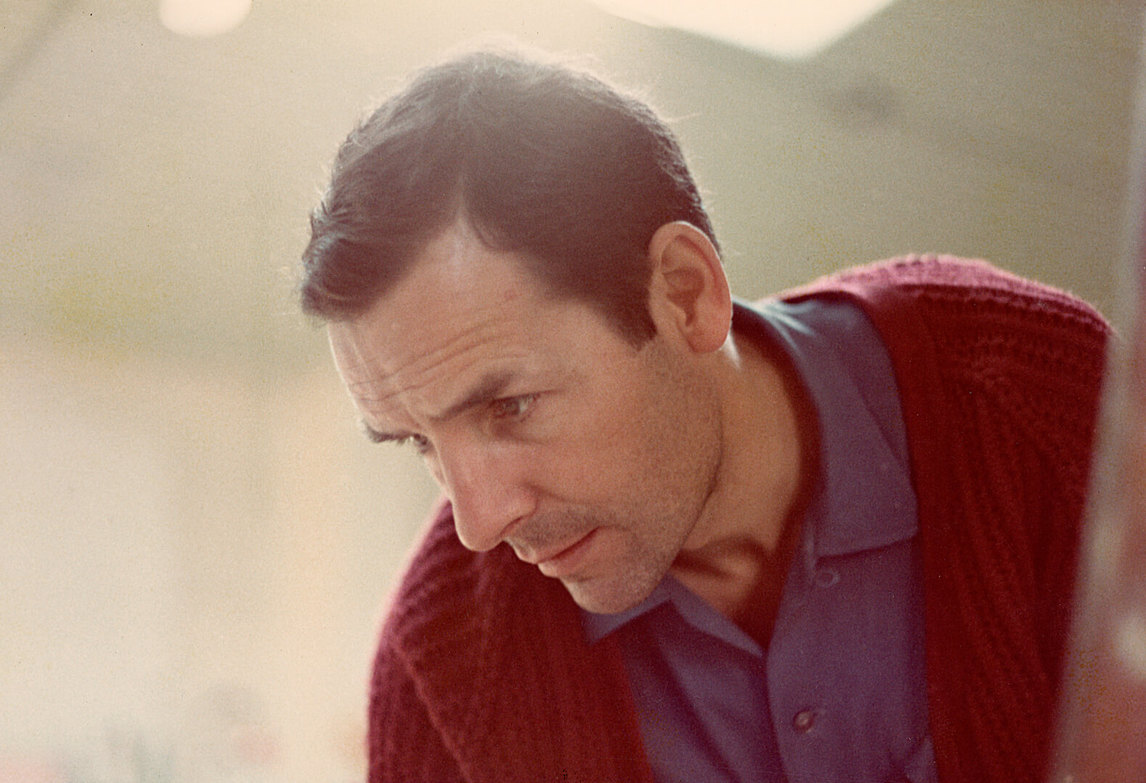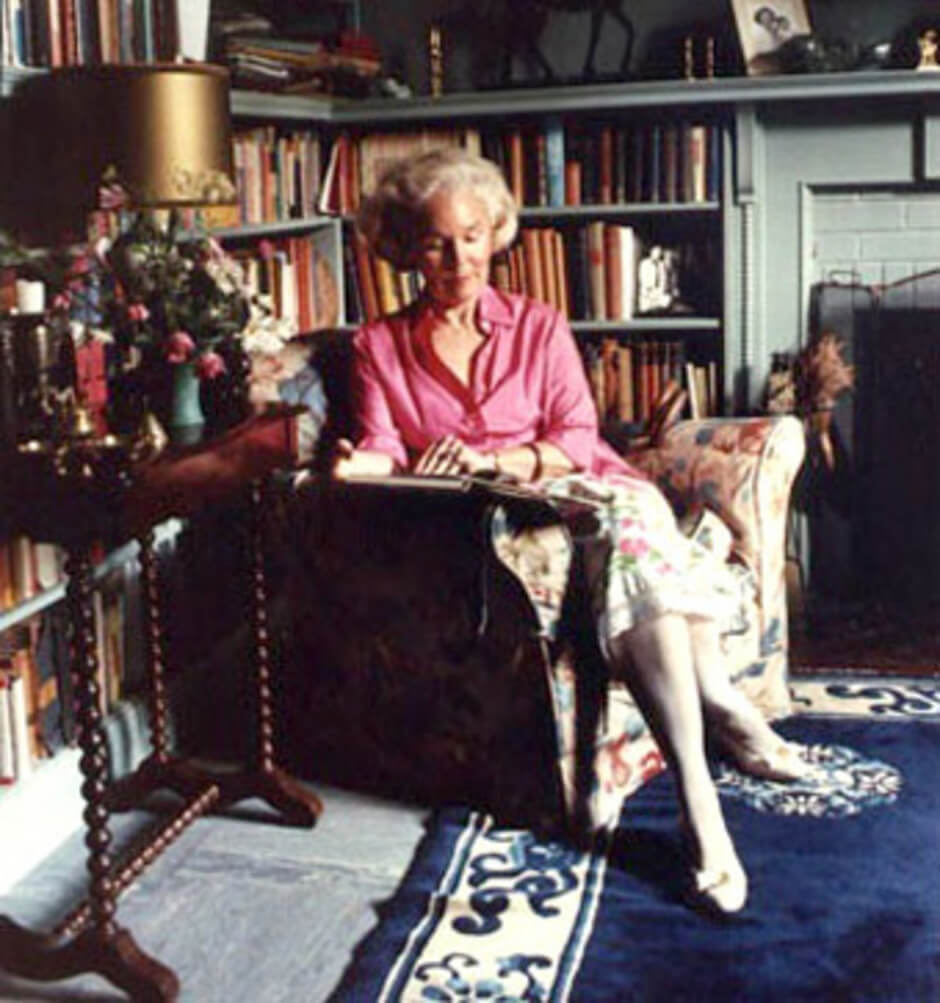 Chambers's illness led him to focus on the miraculousness of life and the significance of the everyday; he often depicted domestic scenes, such as his renowned Sunday Morning No. 2, 1968–70. His diagnosis also made him keenly aware of the need to provide financially for his family, with the result that he turned away from filmmaking and concentrated on the more commercially viable medium of painting.
In 1970 he made fellow Londoner and art dealer Nancy Poole his commercial representative. His painting 401 Towards London No. 1, 1968–69, had sold for $5,000. Chambers insisted that his work was worth much more than current market values, five times as much. Poole's efforts with collectors led in 1970 to his setting two record prices for work by a living Canadian artist: $25,000 for Sunday Morning No. 2 and $35,000 for Victoria Hospital, 1969–70.
Also in 1970, the Art Gallery of Ontario and the Vancouver Art Gallery mounted a retrospective of his work. Chambers continued to make remarkable paintings, drawings, and films until his death at age forty-seven in April 1978.