Copyright & Credits
Acknowledgements
From the Author
I would first like to thank Sara Angel for asking me to write this text, and also express my appreciation to Meg Taylor, Sarah Brohman, Alison Reid, Nathalie de Blois, Gaeby Abrahams, and the other members of the ACI team who have been so enthusiastic, helpful, and professional throughout. While I have benefited from conversations with many of Wieland's friends and colleagues over the years, during the preparation of this online art book I was fortunate enough to meet with Phyllis Lambert, and I'd like to thank her for so vividly describing Wieland's lively wit and intelligence and for sharing aspects of their friendship.
—Johanne Sloan
From the Art Canada Institute
This online art book was made possible thanks to the generosity of its lead sponsors: The Toronto Friends of the Visual Arts and Phyllis Lambert.

The ACI also gratefully acknowledges its other sponsors of the 2014–15 season of the Canadian Online Art Book Project: Aimia, BMO Financial Group, Gluskin Sheff + Associates Inc., The Hal Jackman Foundation, Harold Town Estate, and the TD Bank Group.

Thanks also to the Art Canada Institute Founding Patrons: Jalynn H. Bennett, The Butterfield Family Foundation, David and Vivian Campbell, Albert E. Cummings, Kiki and Ian Delaney, The Fleck Family, Roger and Kevin Garland, Michelle Koerner and Kevin Doyle, Phil Lind, Sarah and Tom Milroy, Charles Pachter, Gerald Sheff and Shanitha Kachan, Sandra L. Simpson, Robin and David Young, and Sara and Michael Angel; as well as its Founding Partner Patrons: The Pierre Elliott Trudeau Foundation and Partners in Art.

For their cooperation in creating this work, the ACI extends gratitude to the following institutions and individuals: Jim Shedden at the Art Gallery of Ontario; Allyson Adley at the Art Gallery of York University; the Clara Thomas Archives and Special Collections at York University; Martha Young at the Canada Council Art Bank; Library and Archives Canada; Raven Amiro, Emily Antler, and Kristin Rothschild at the National Gallery of Canada; Bruce Anderson at the MacKenzie Art Gallery; the Vancouver Art Gallery; University of Lethbridge Art Gallery; and Dennis Reid, John Reeves, Morden Yolles, and John Geoghegan.
---
Image Sources
Every effort has been made to secure permissions for all copyrighted material. The Art Canada Institute will gladly correct any errors or omissions.
---
Credits for Banner Images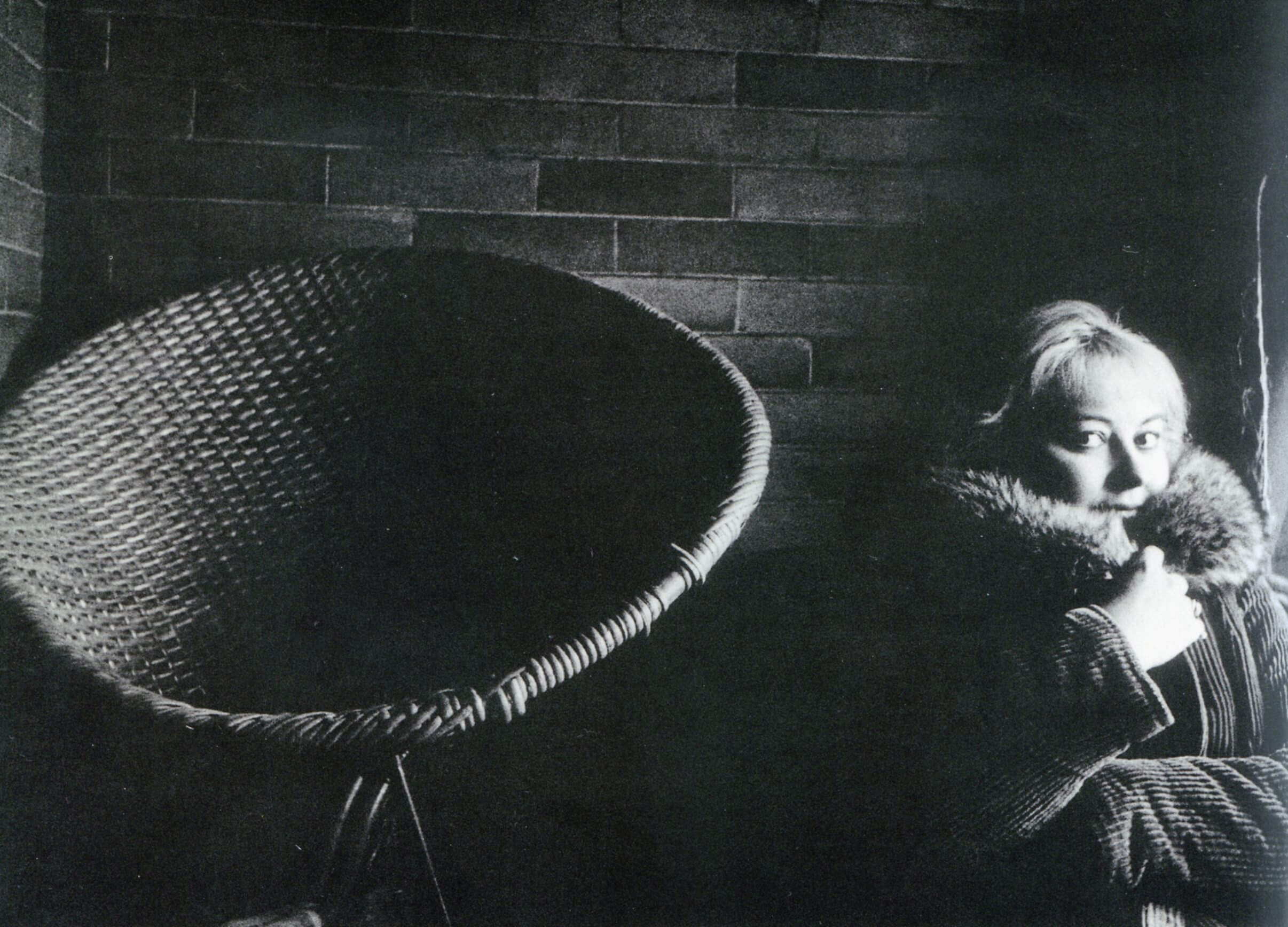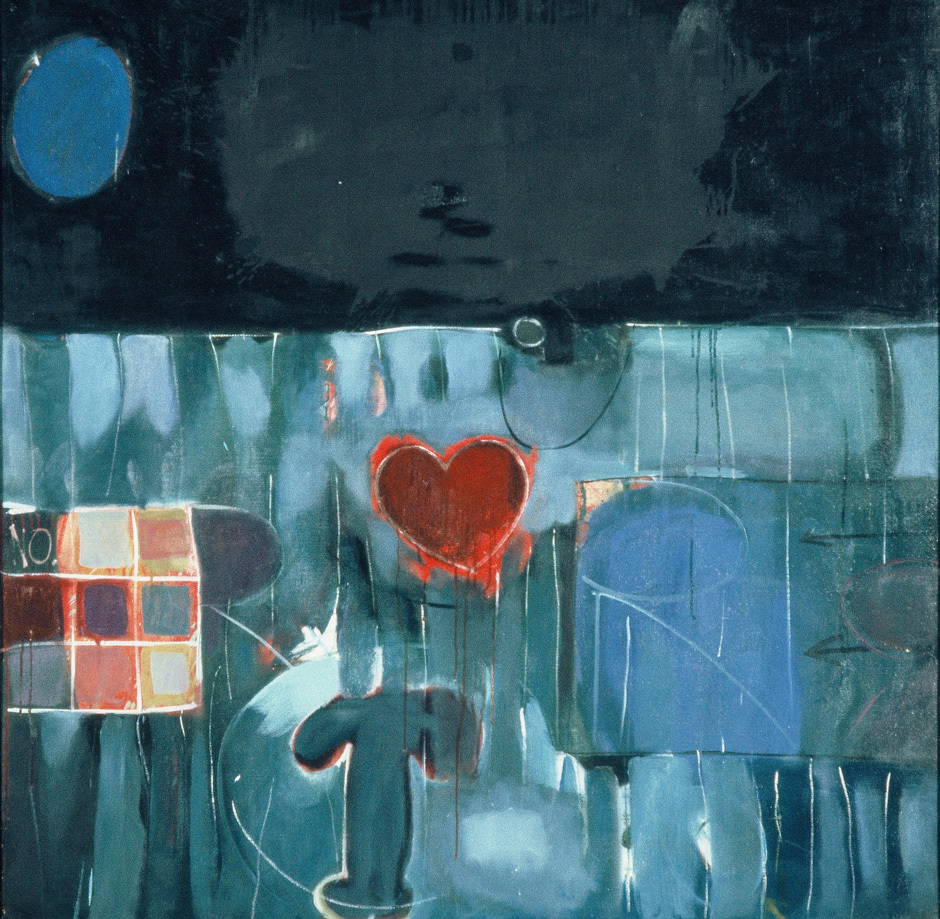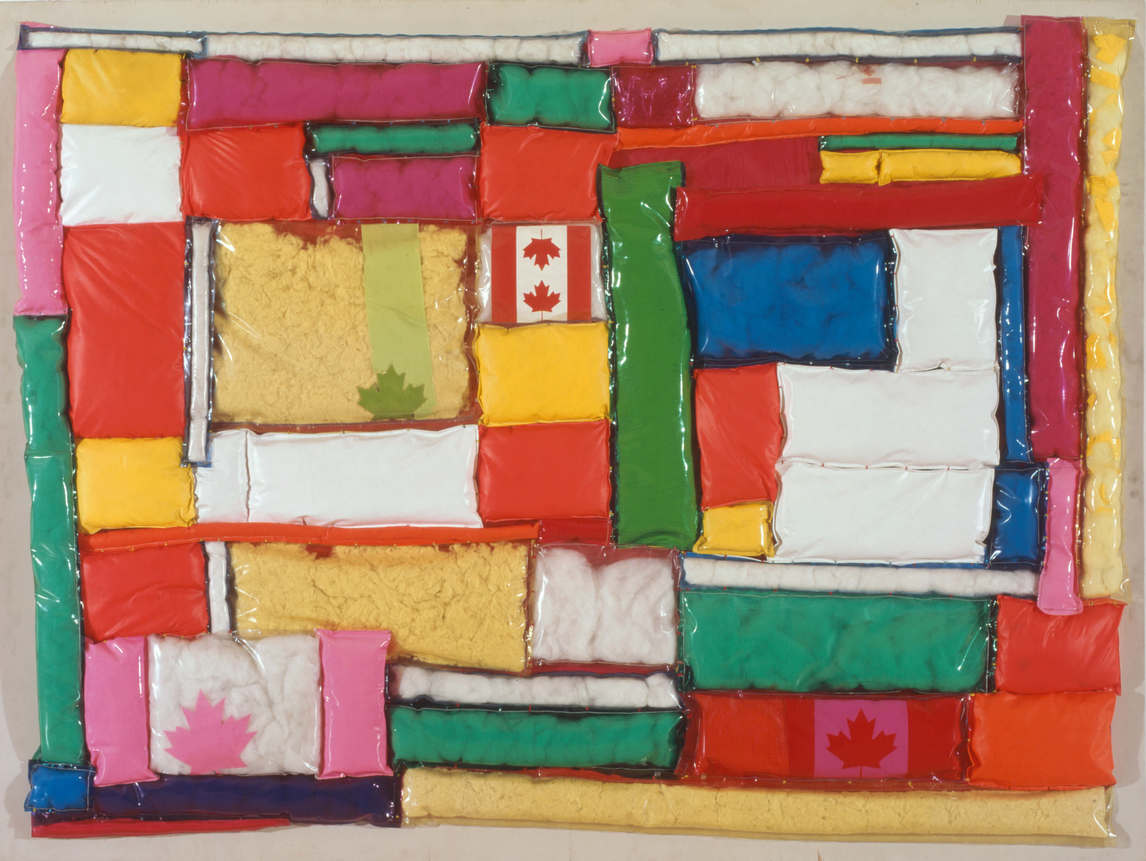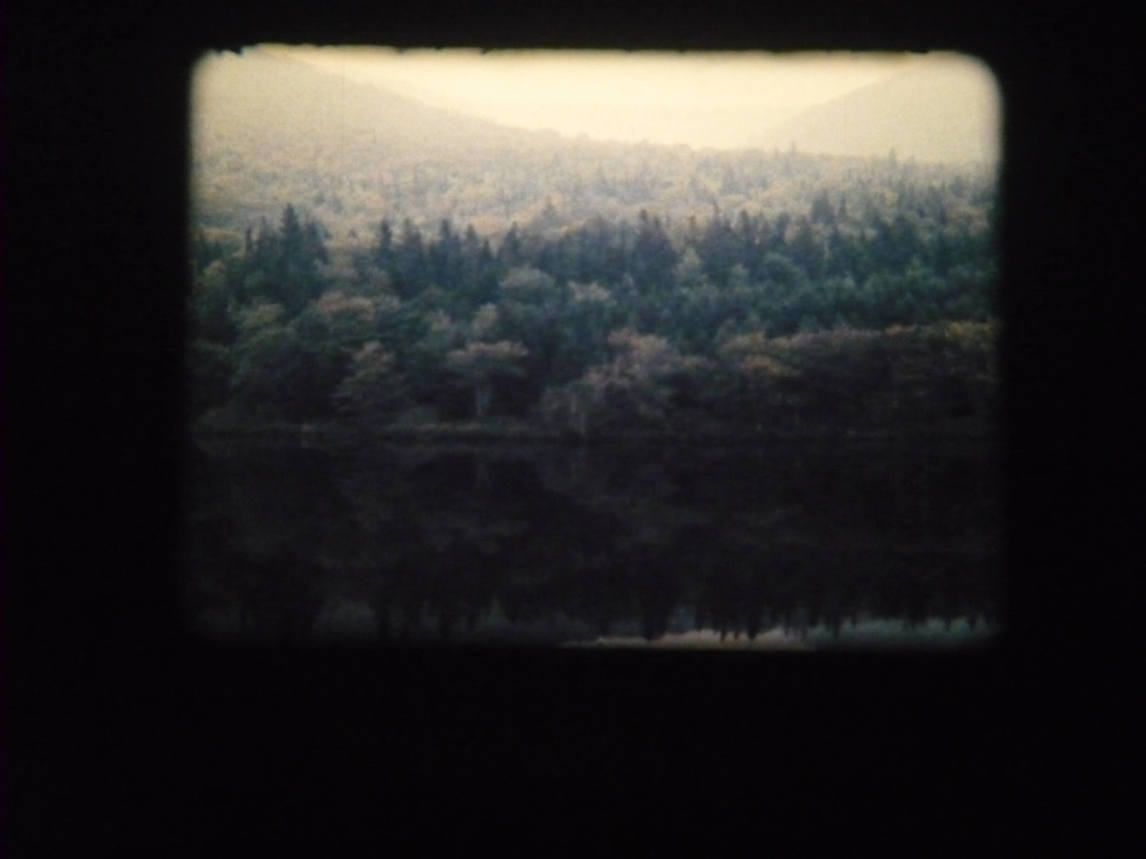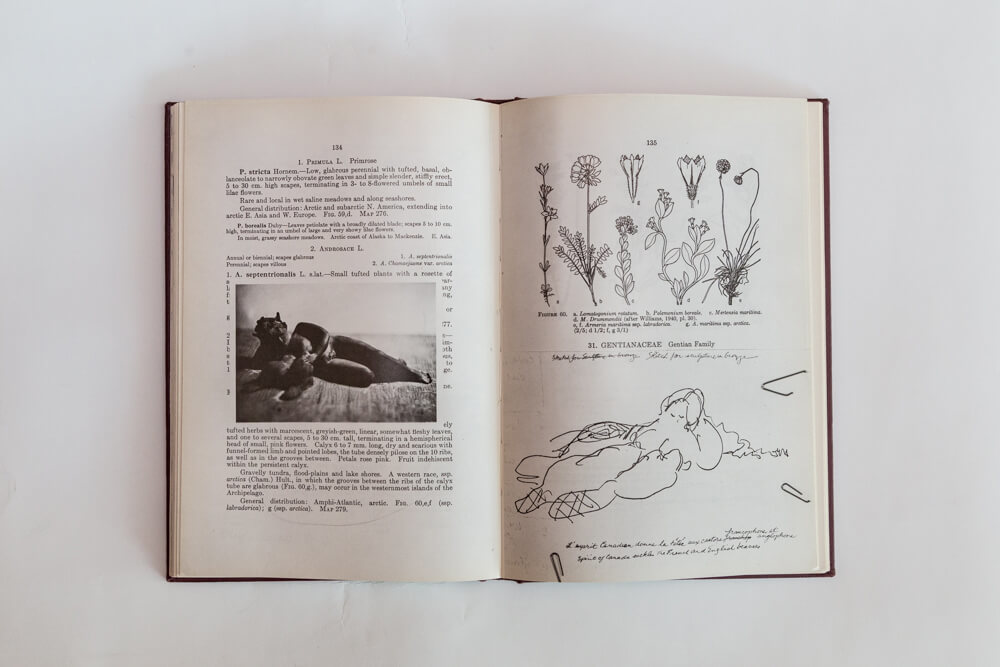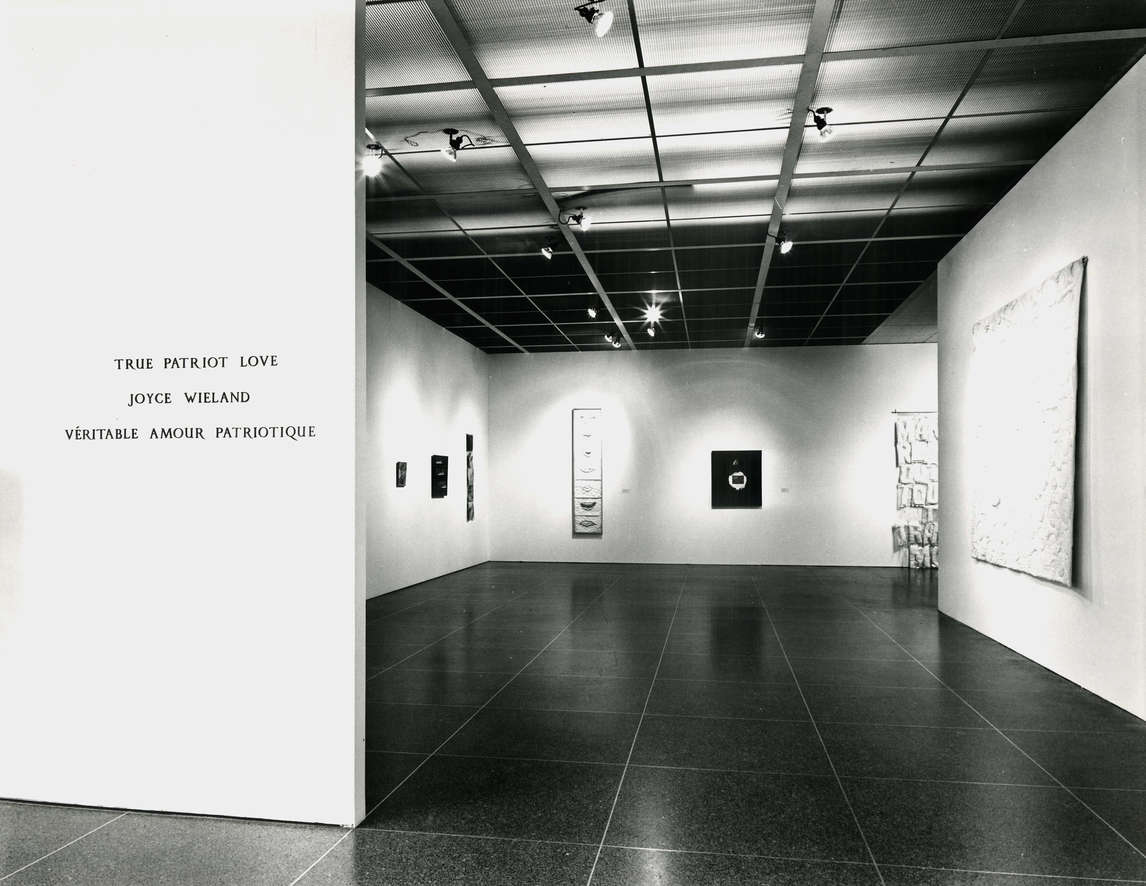 ---
Credits for Works by Joyce Wieland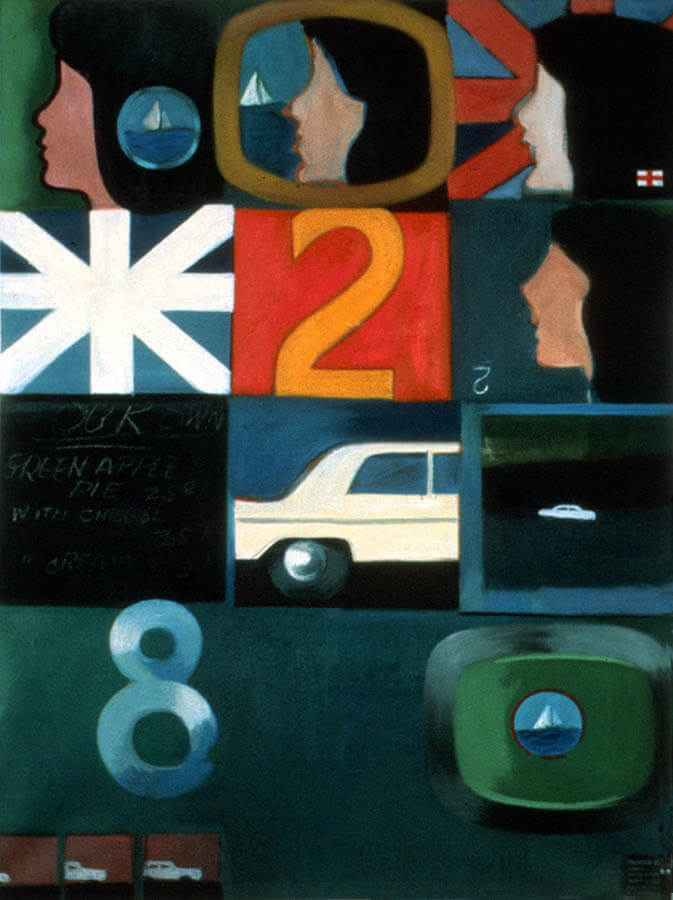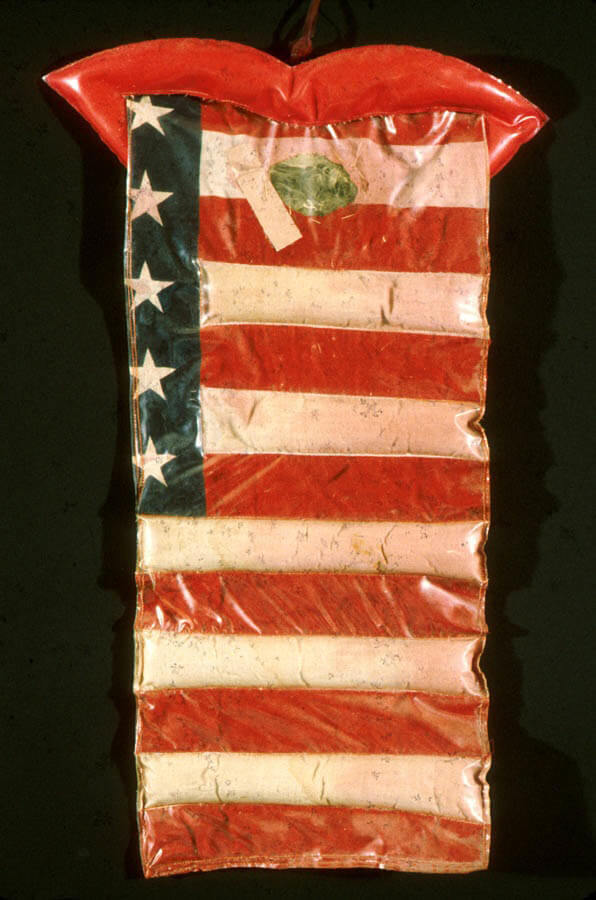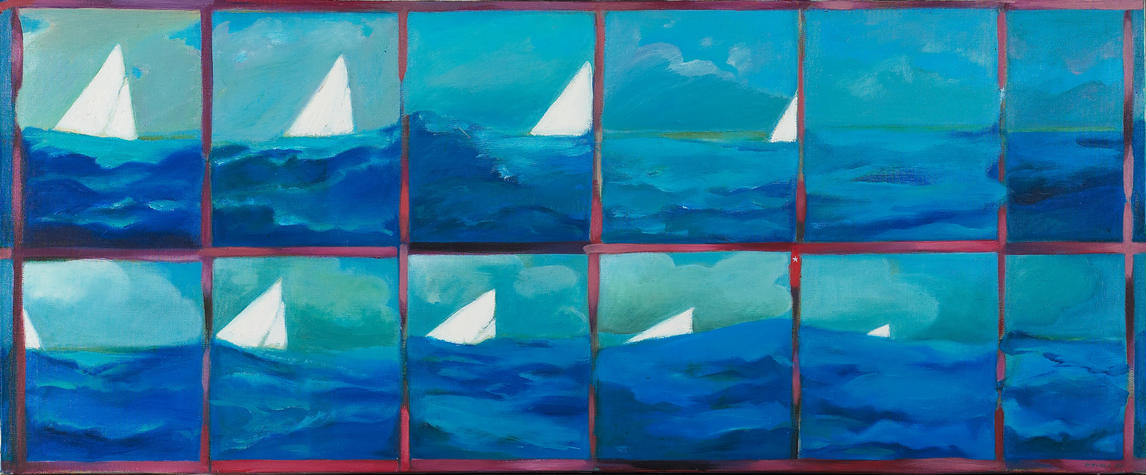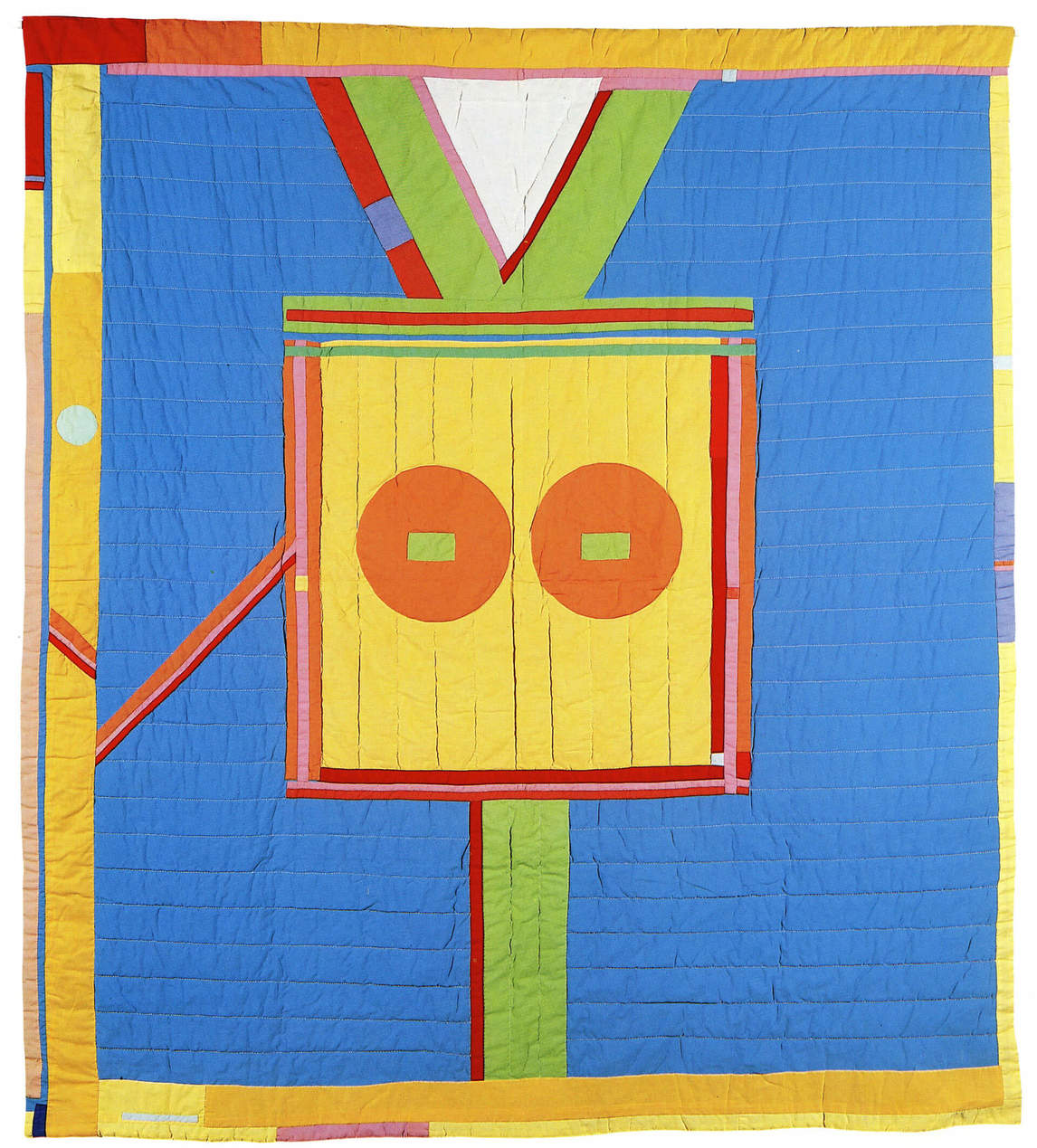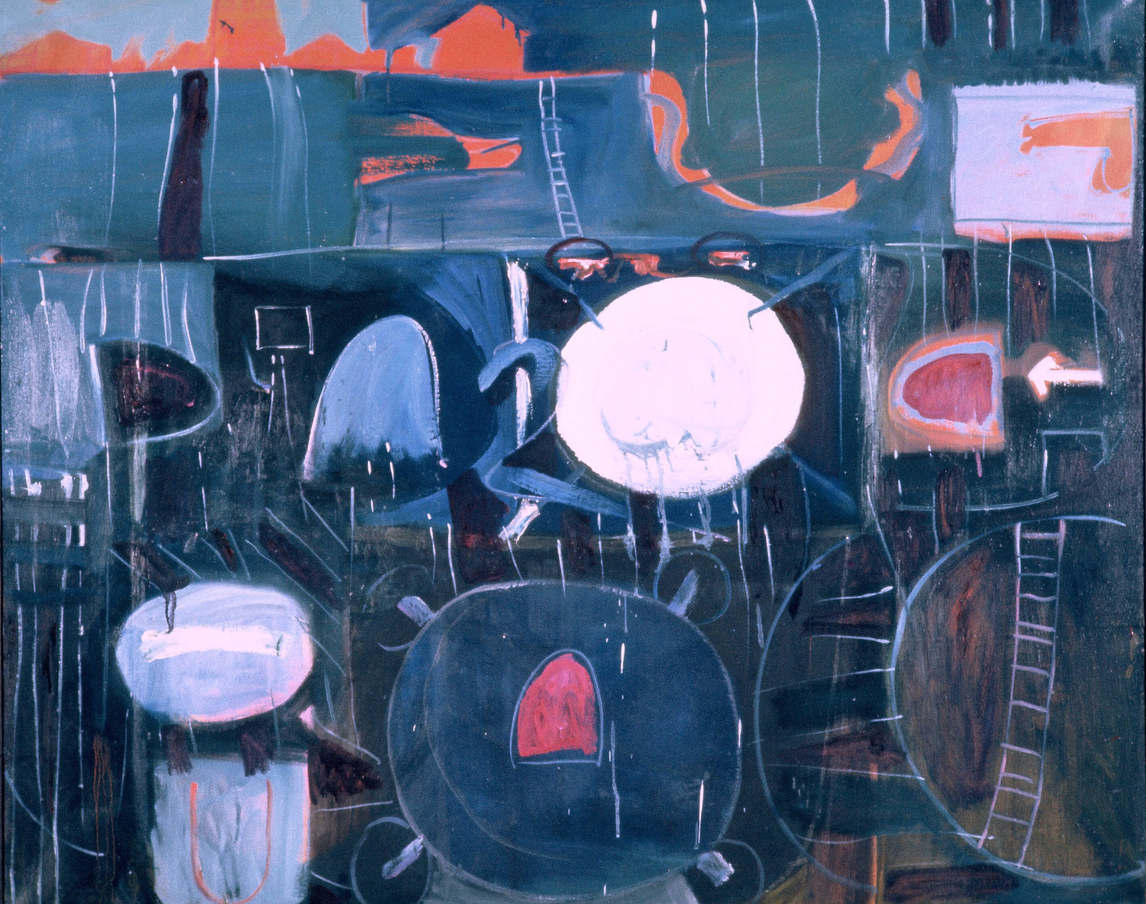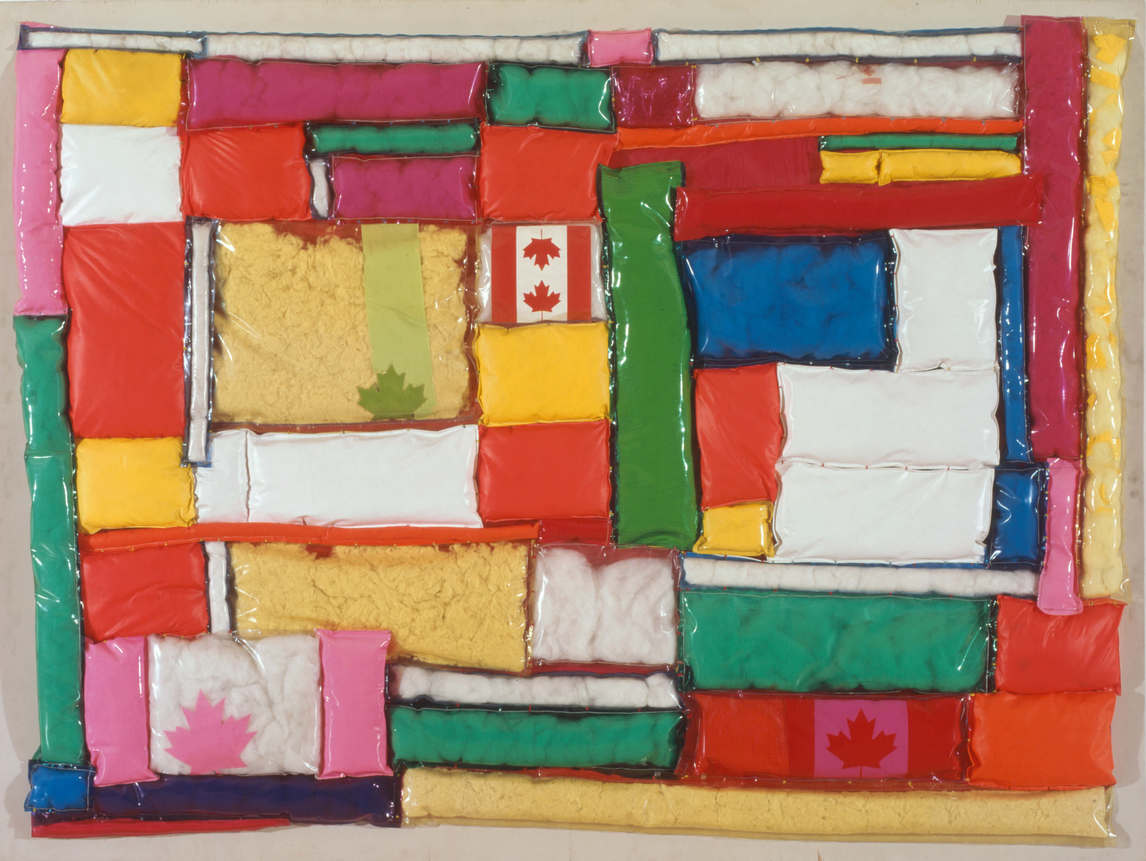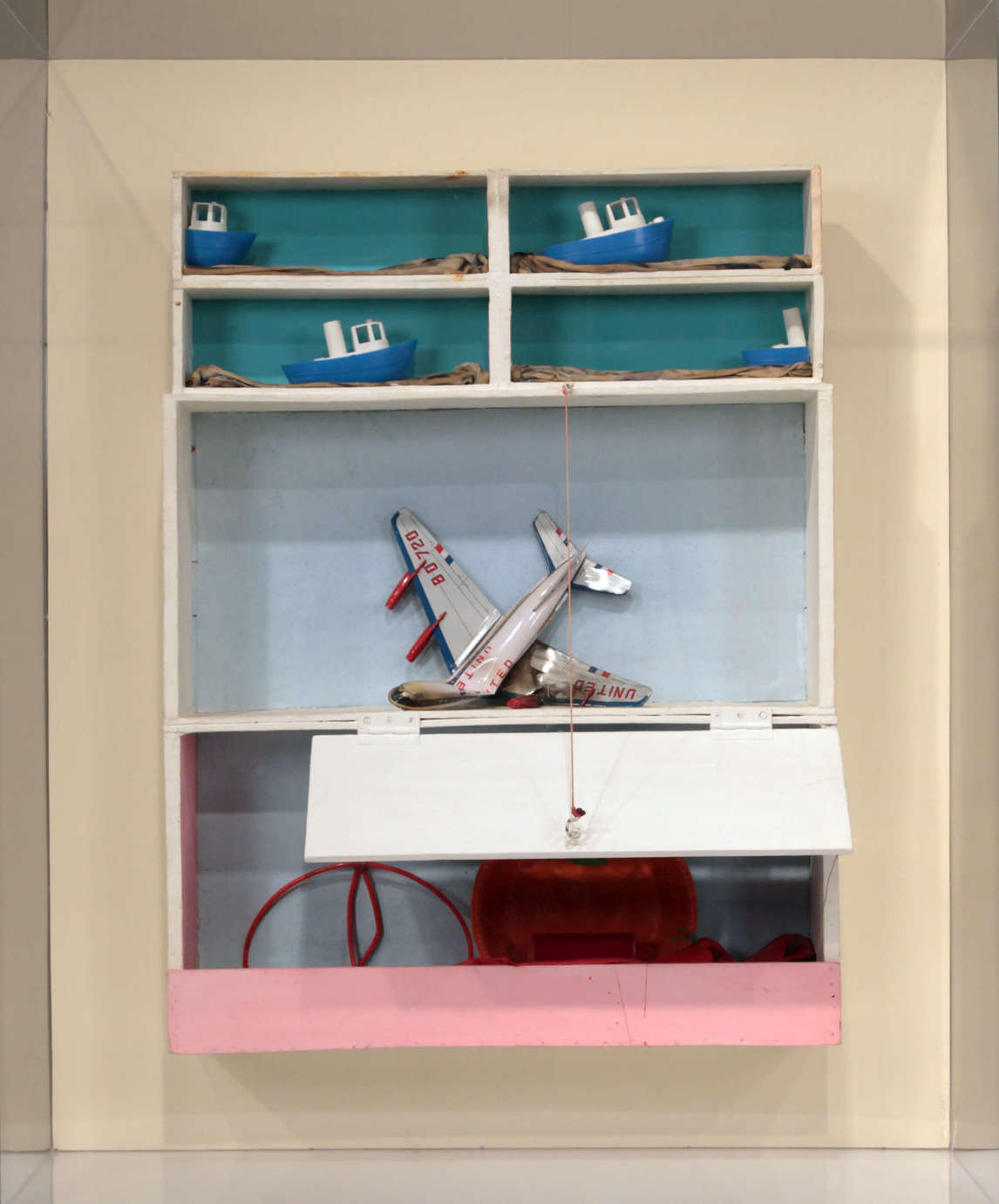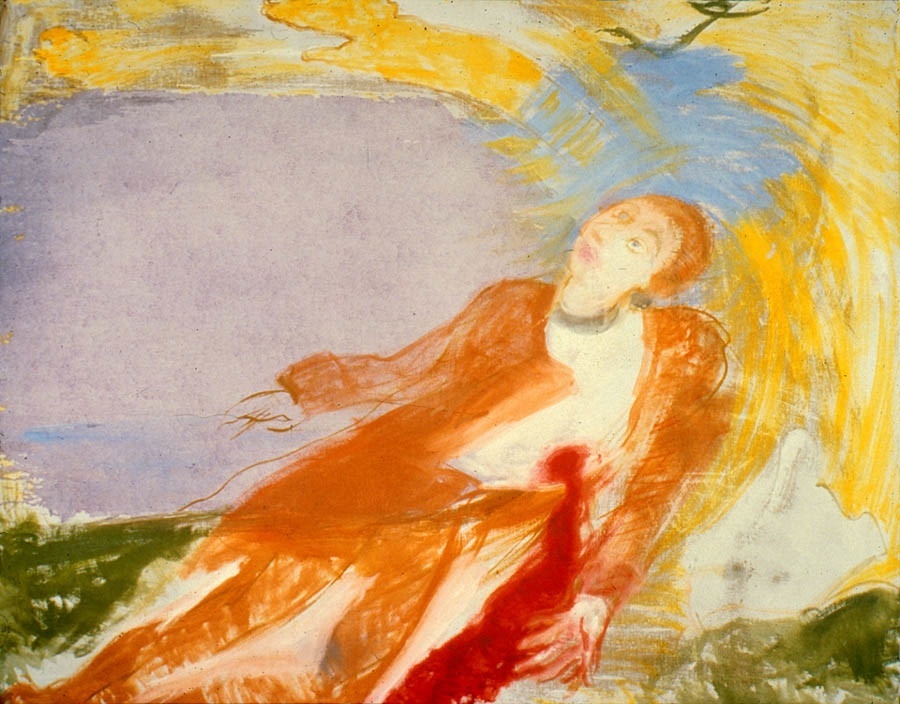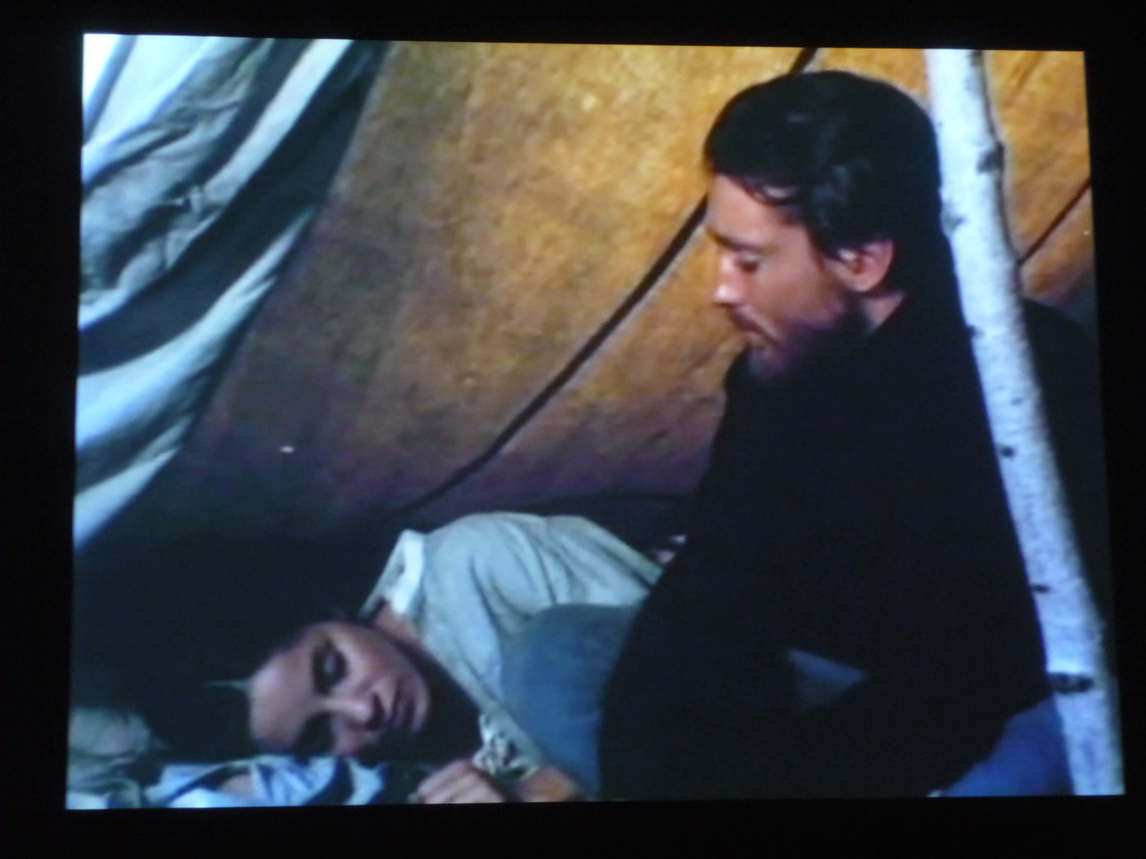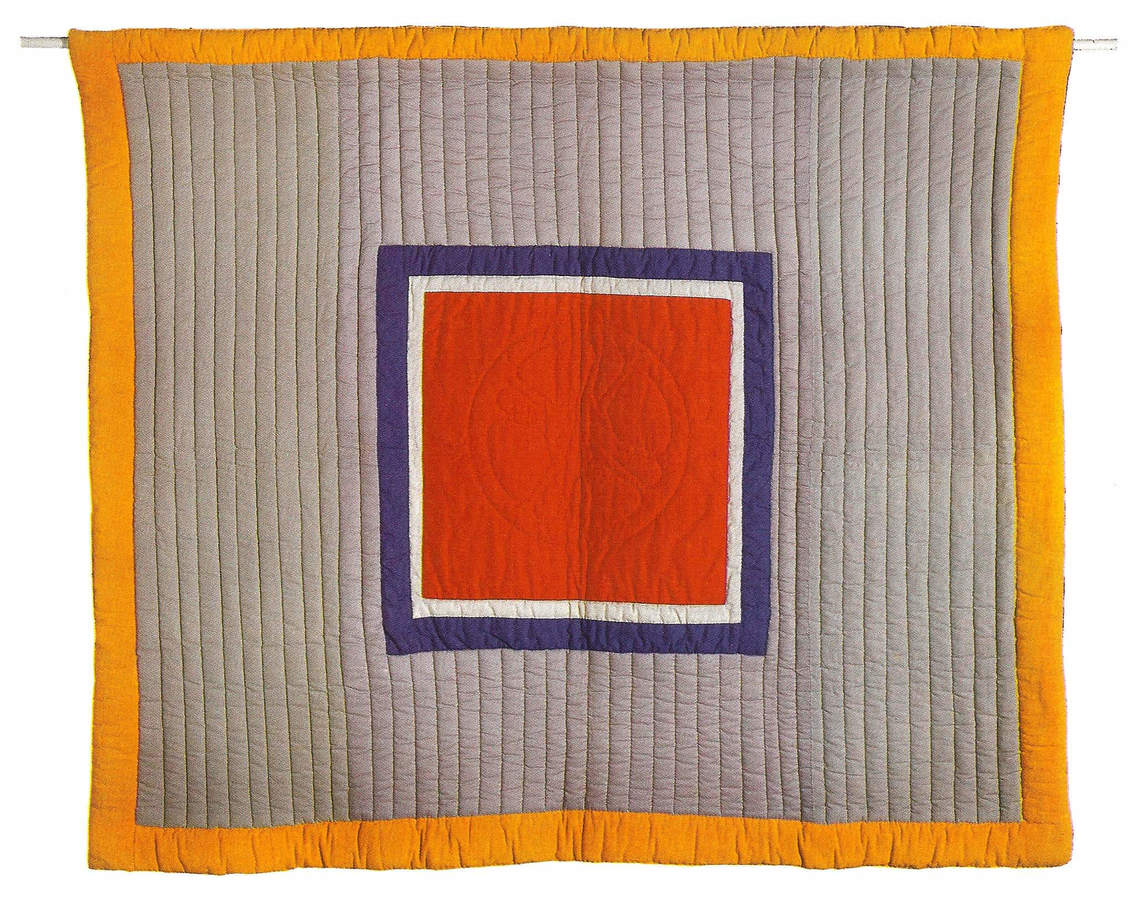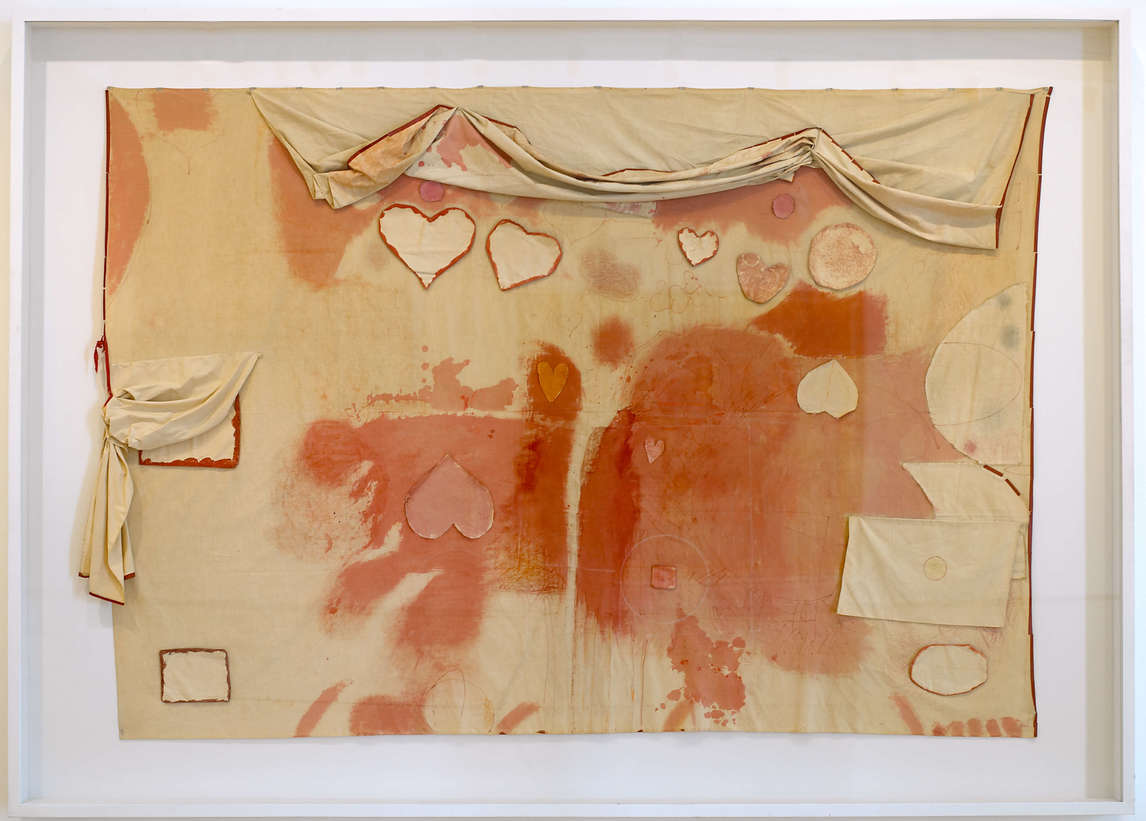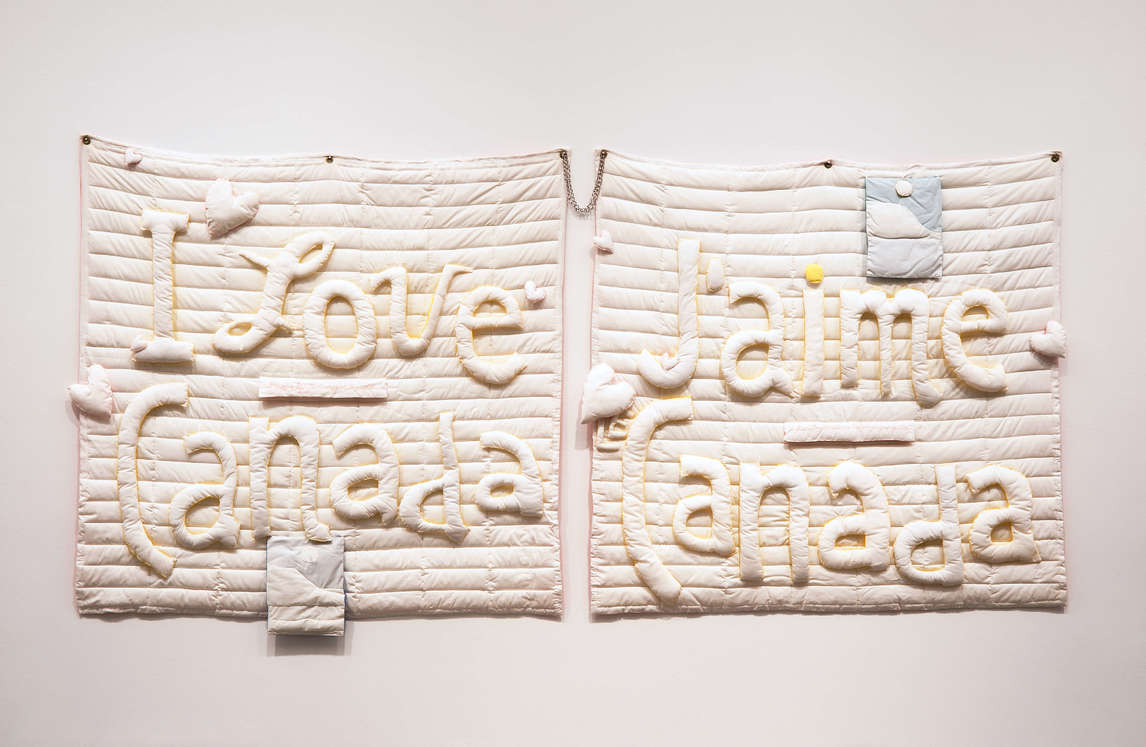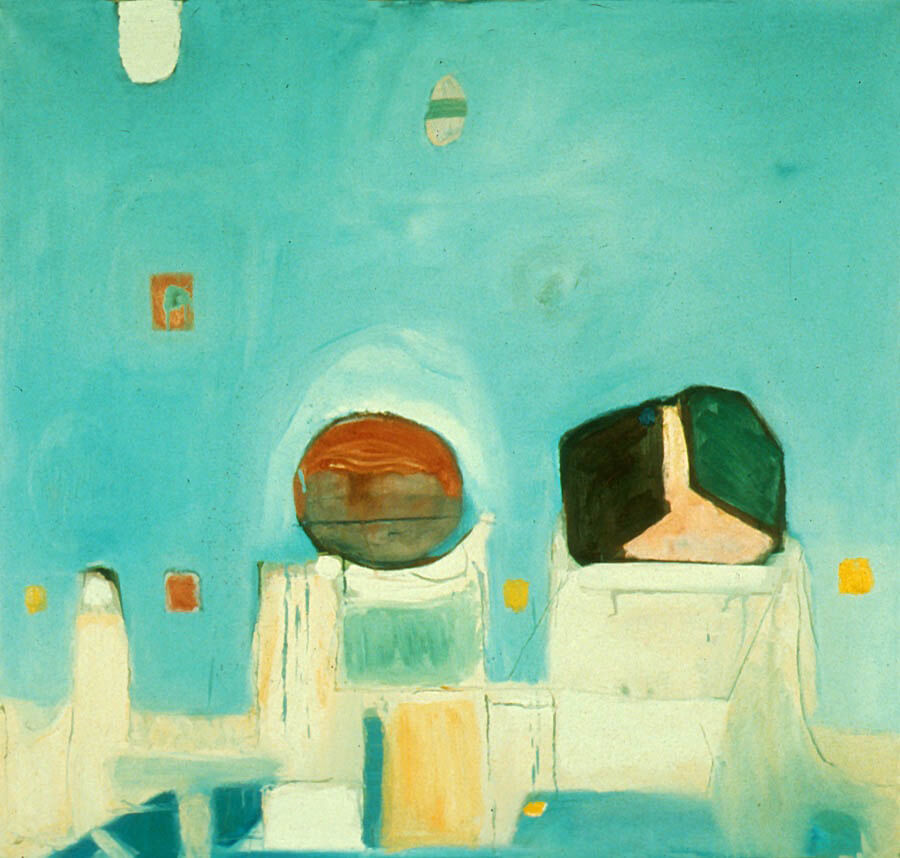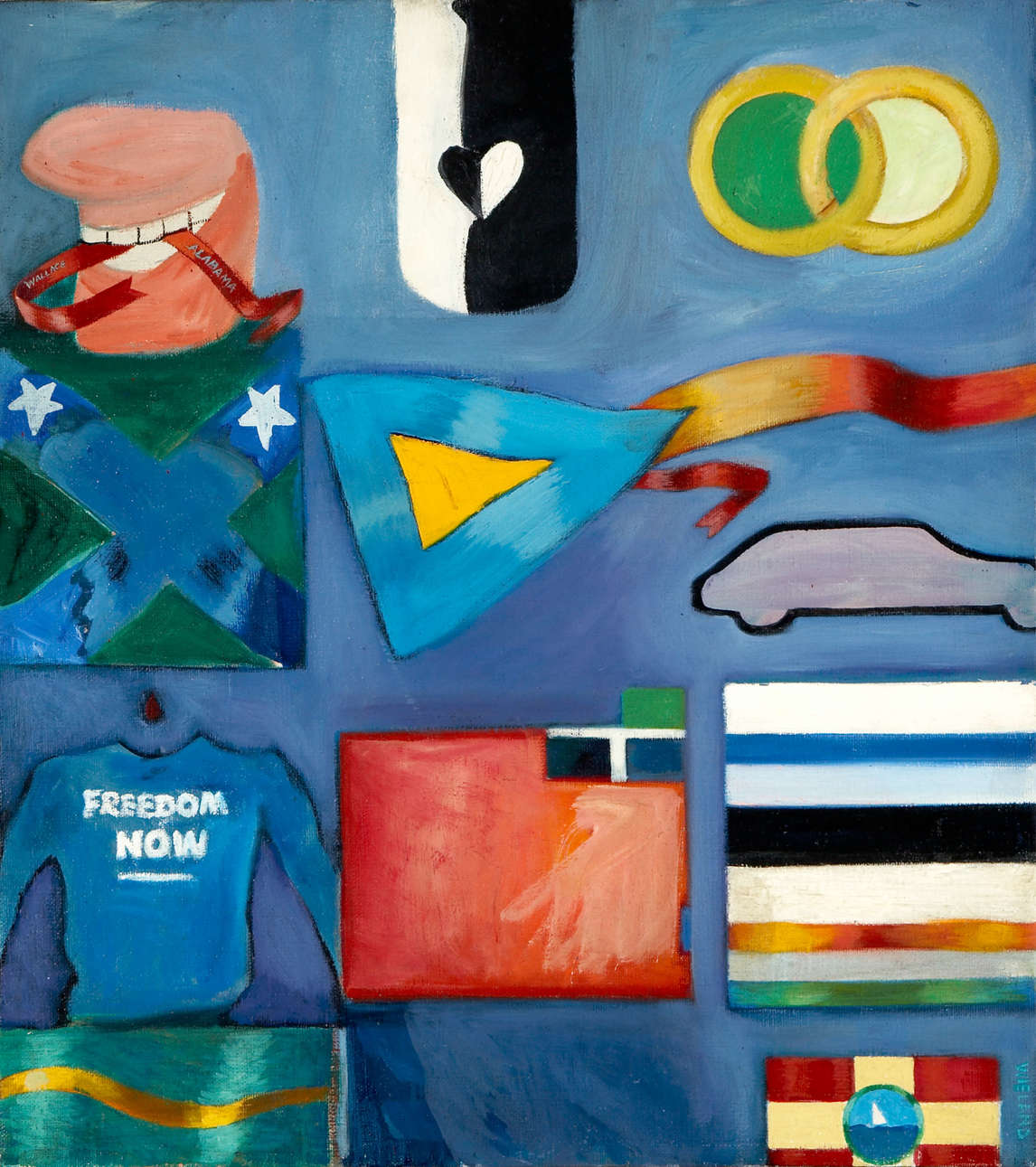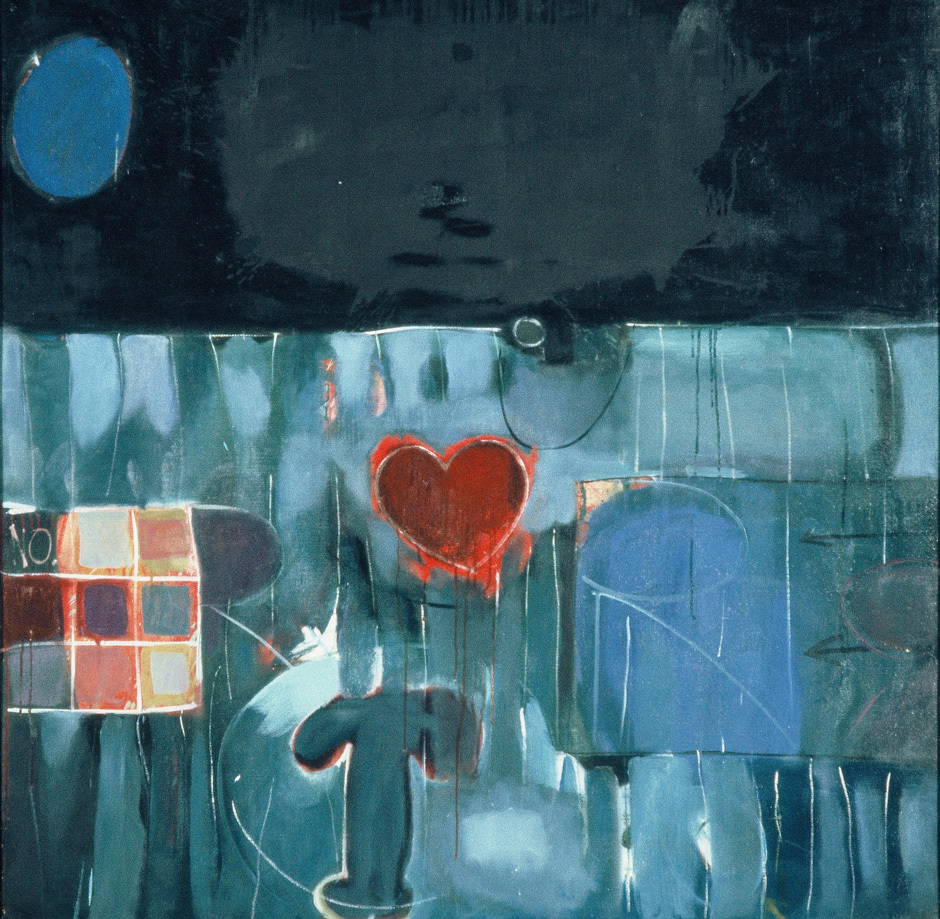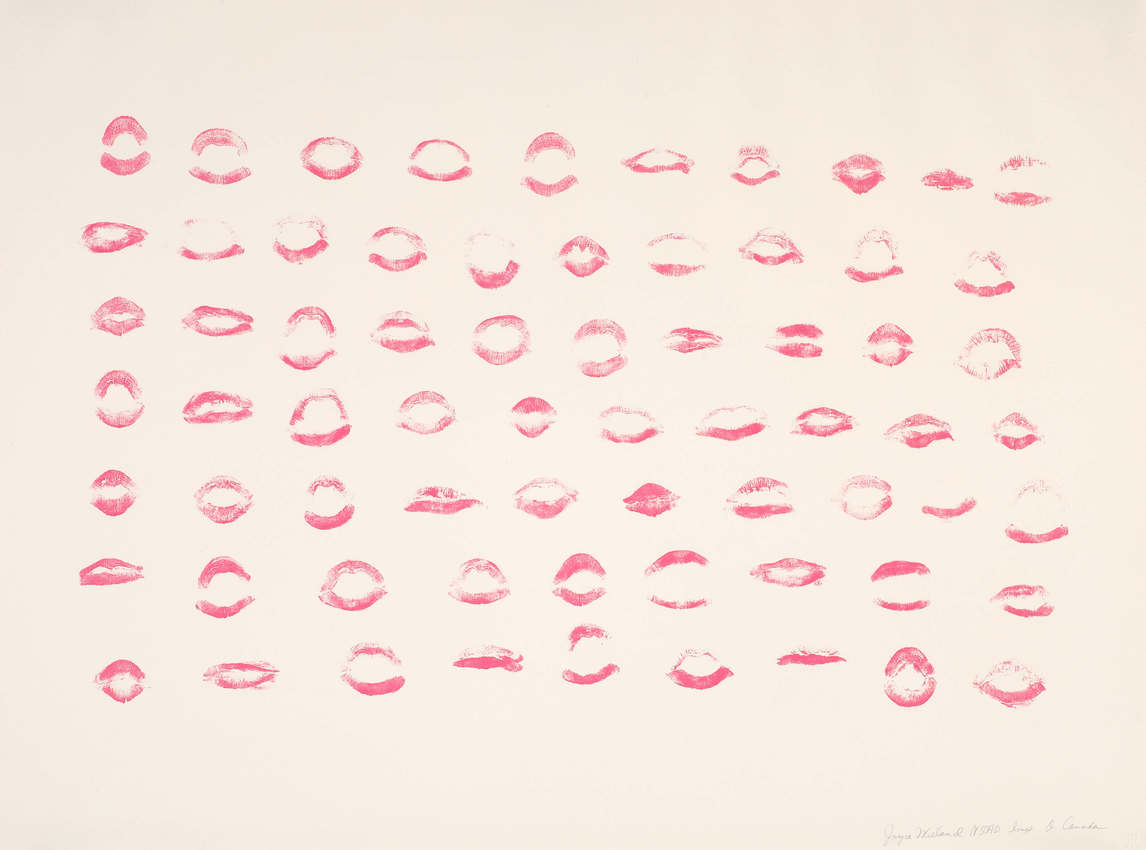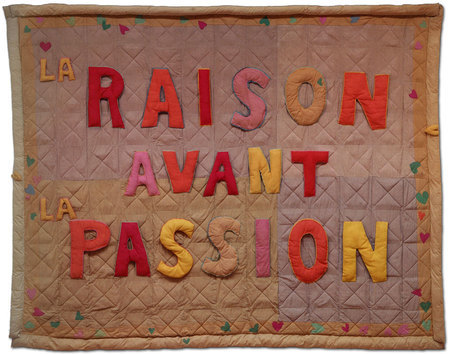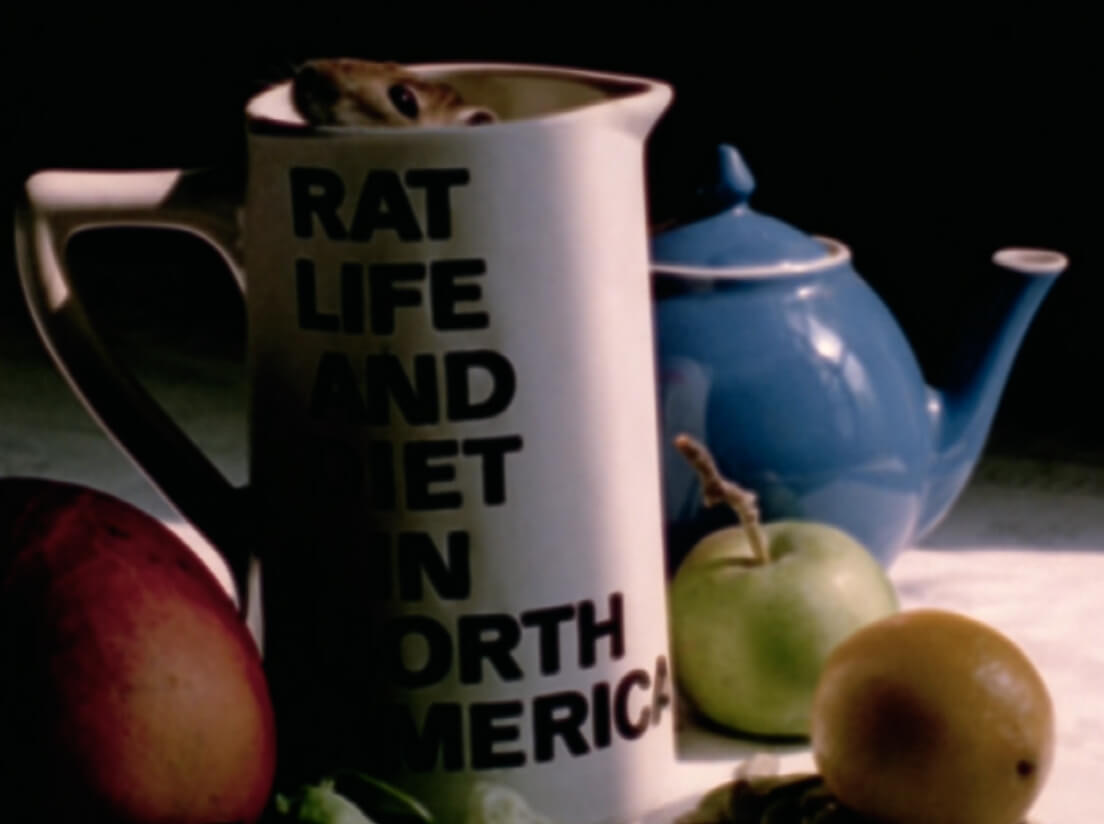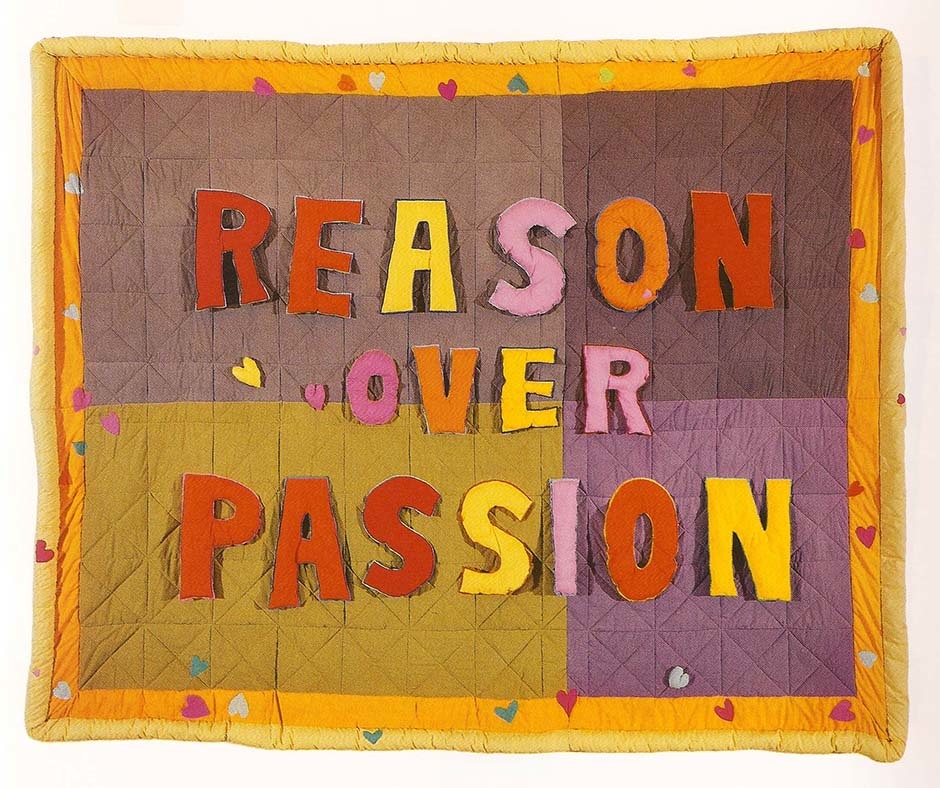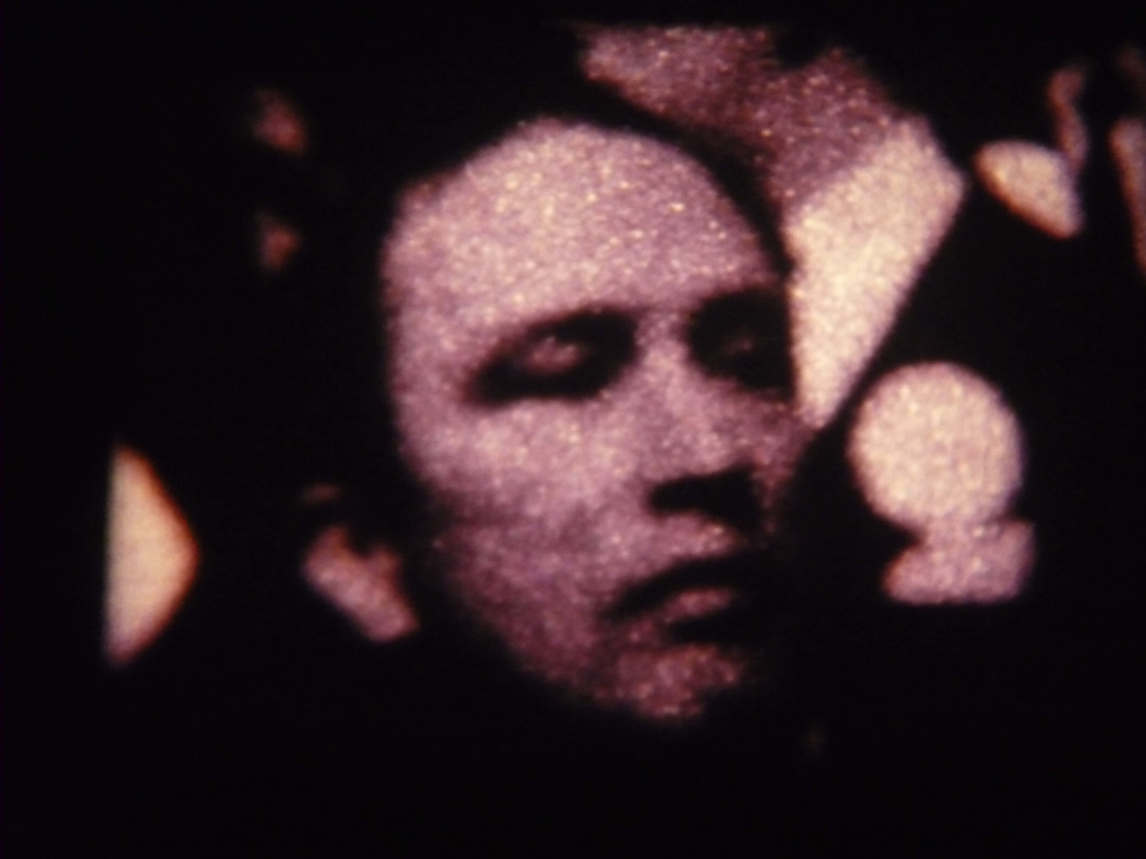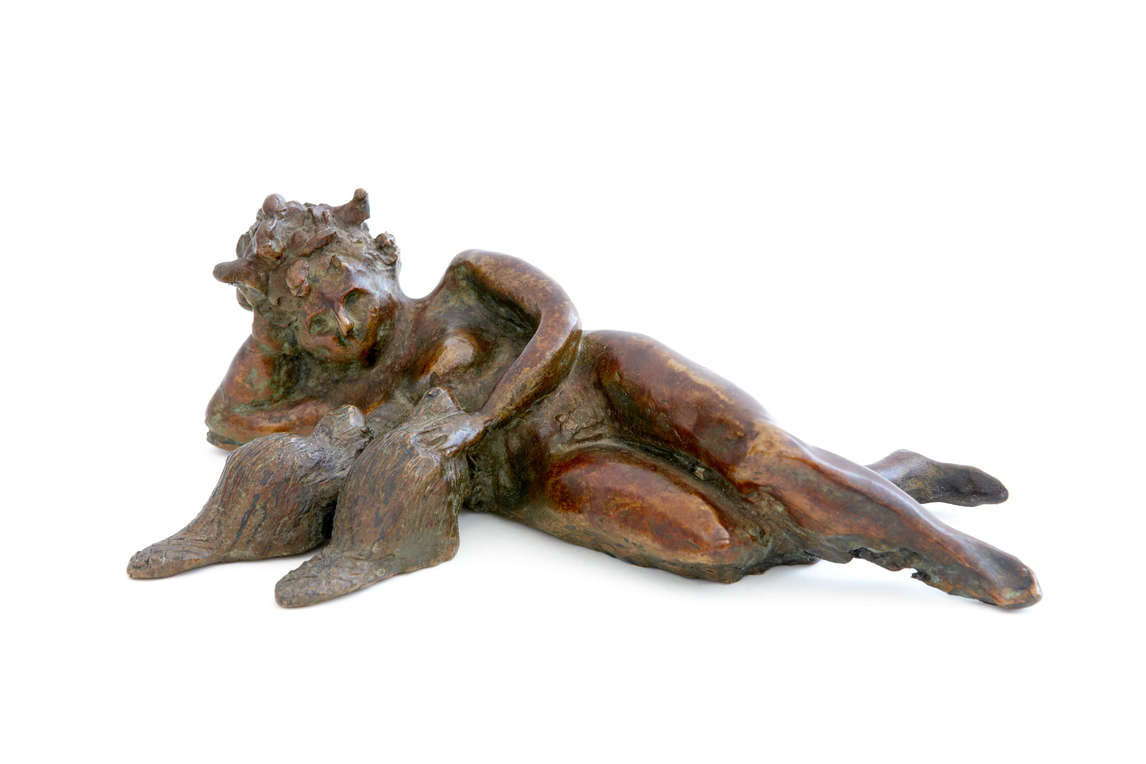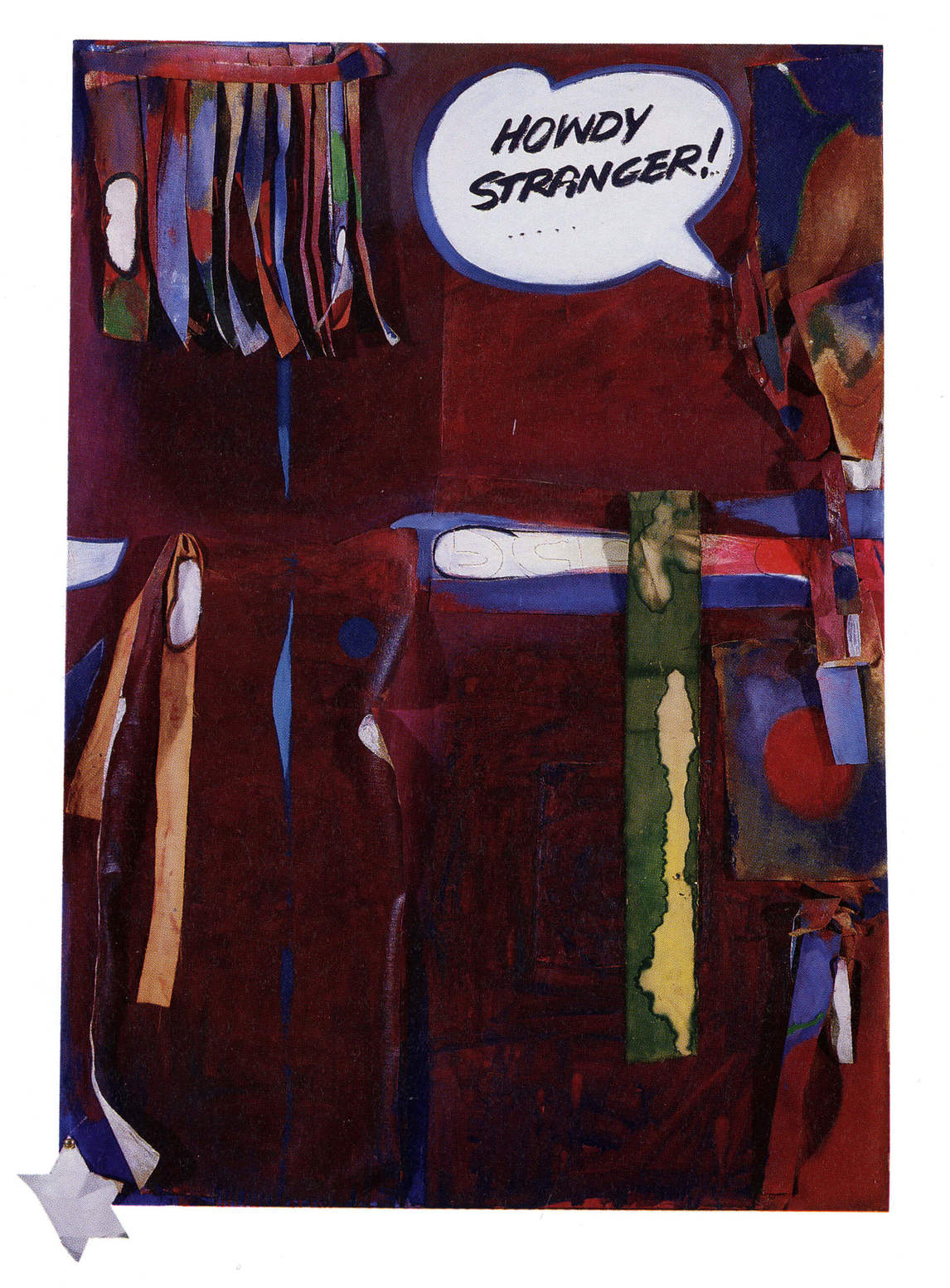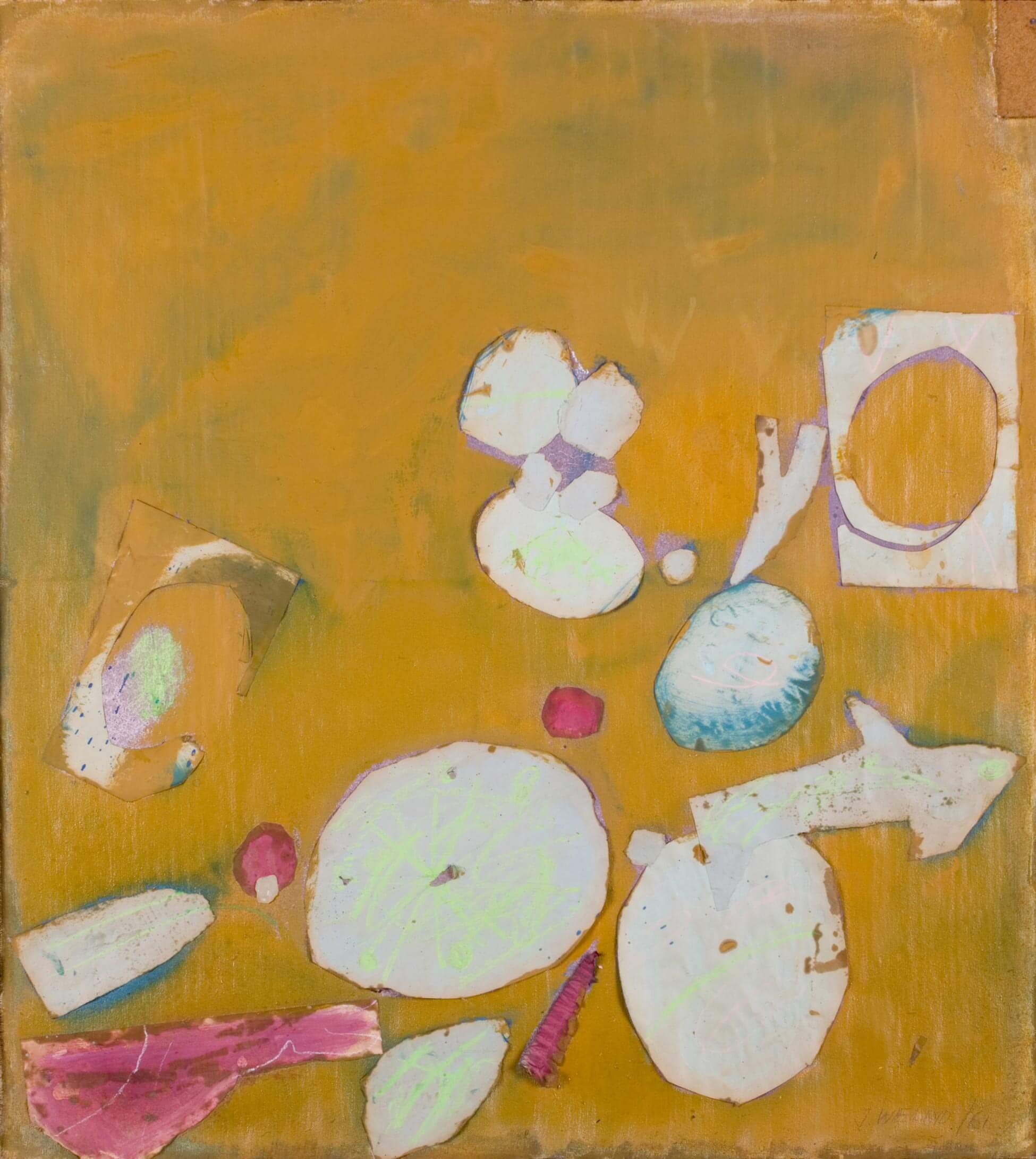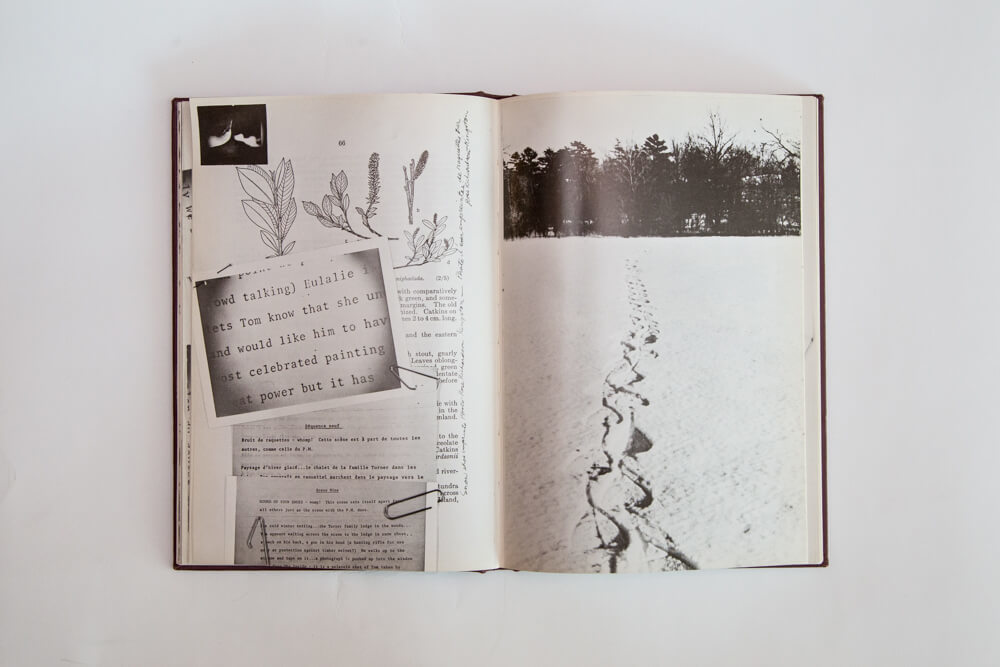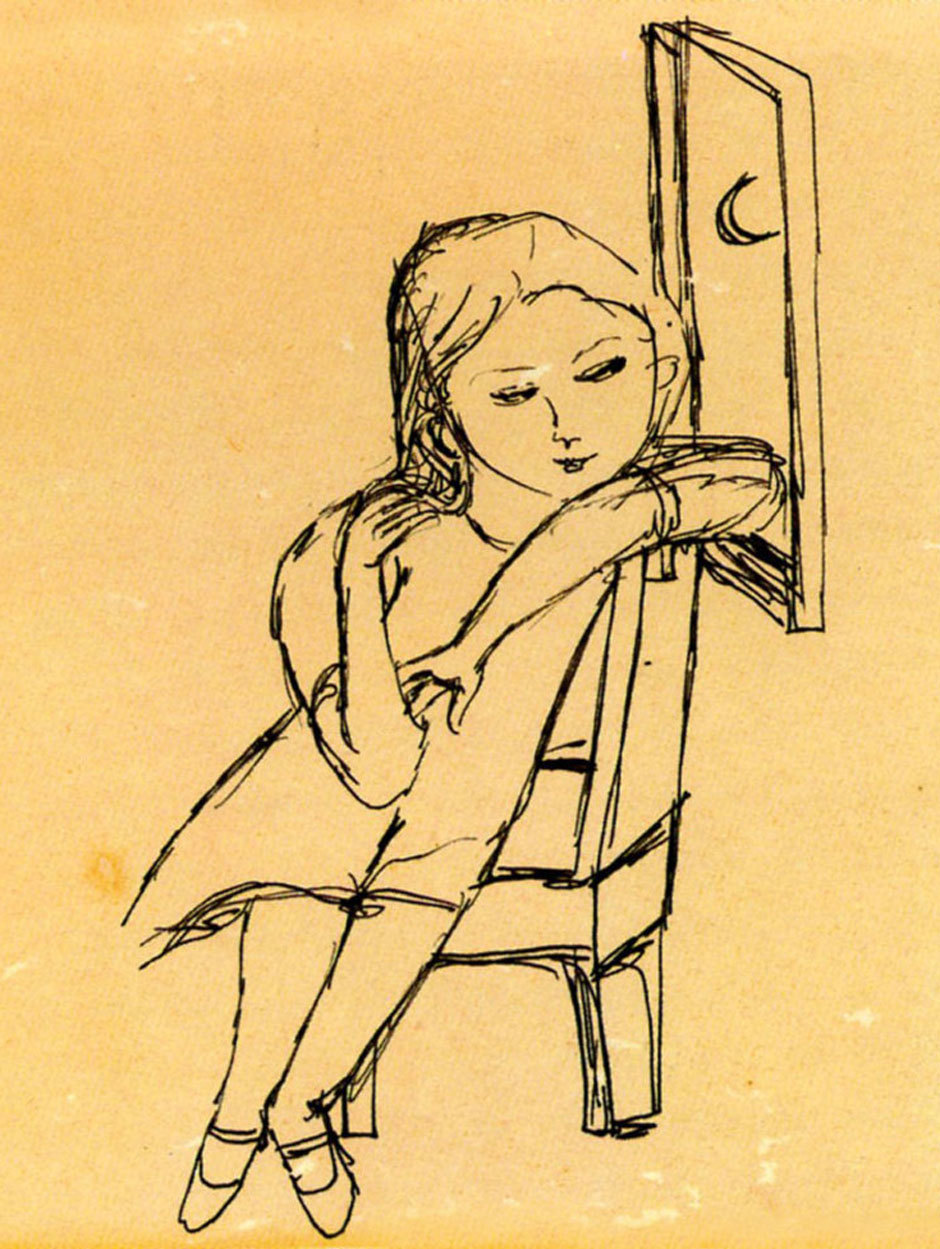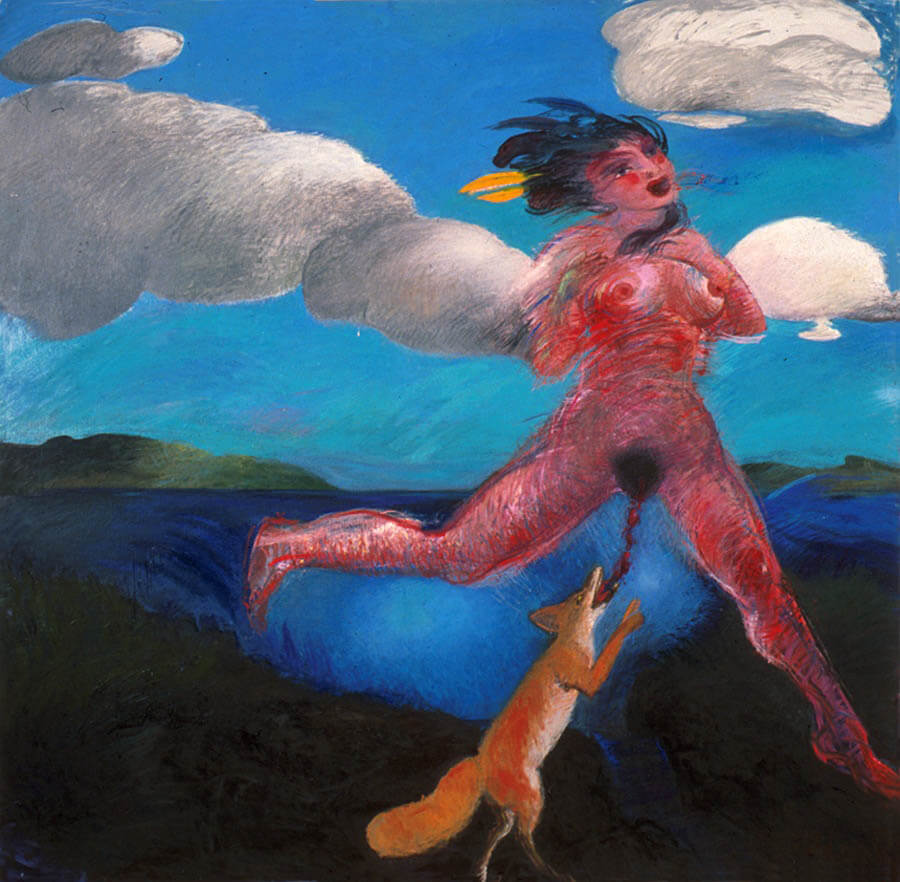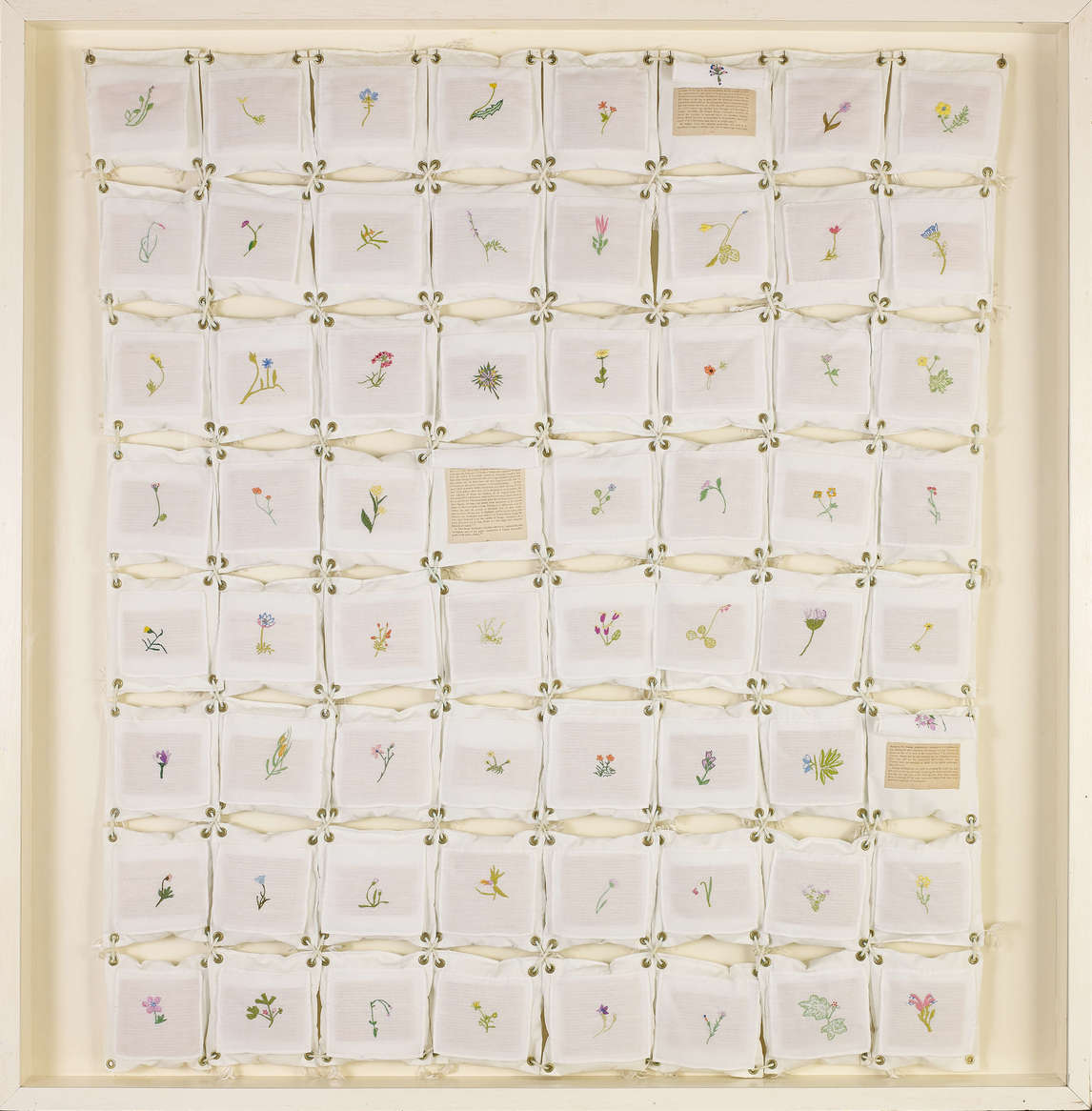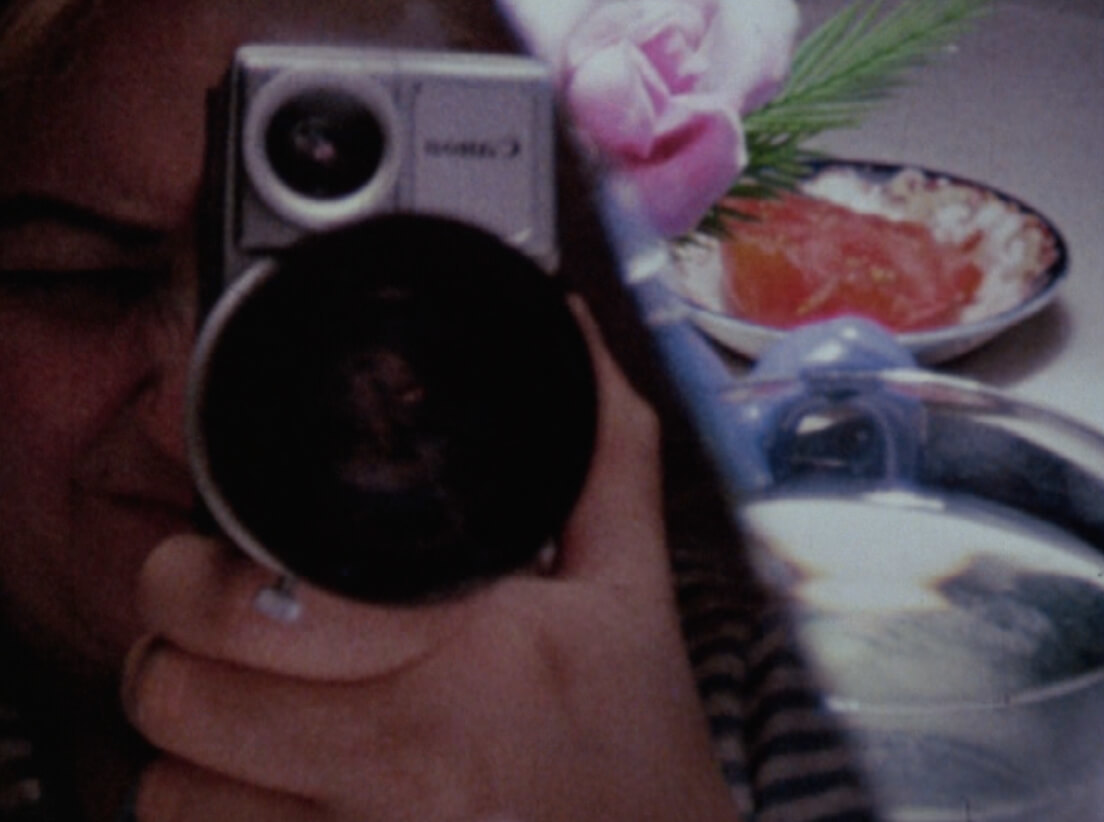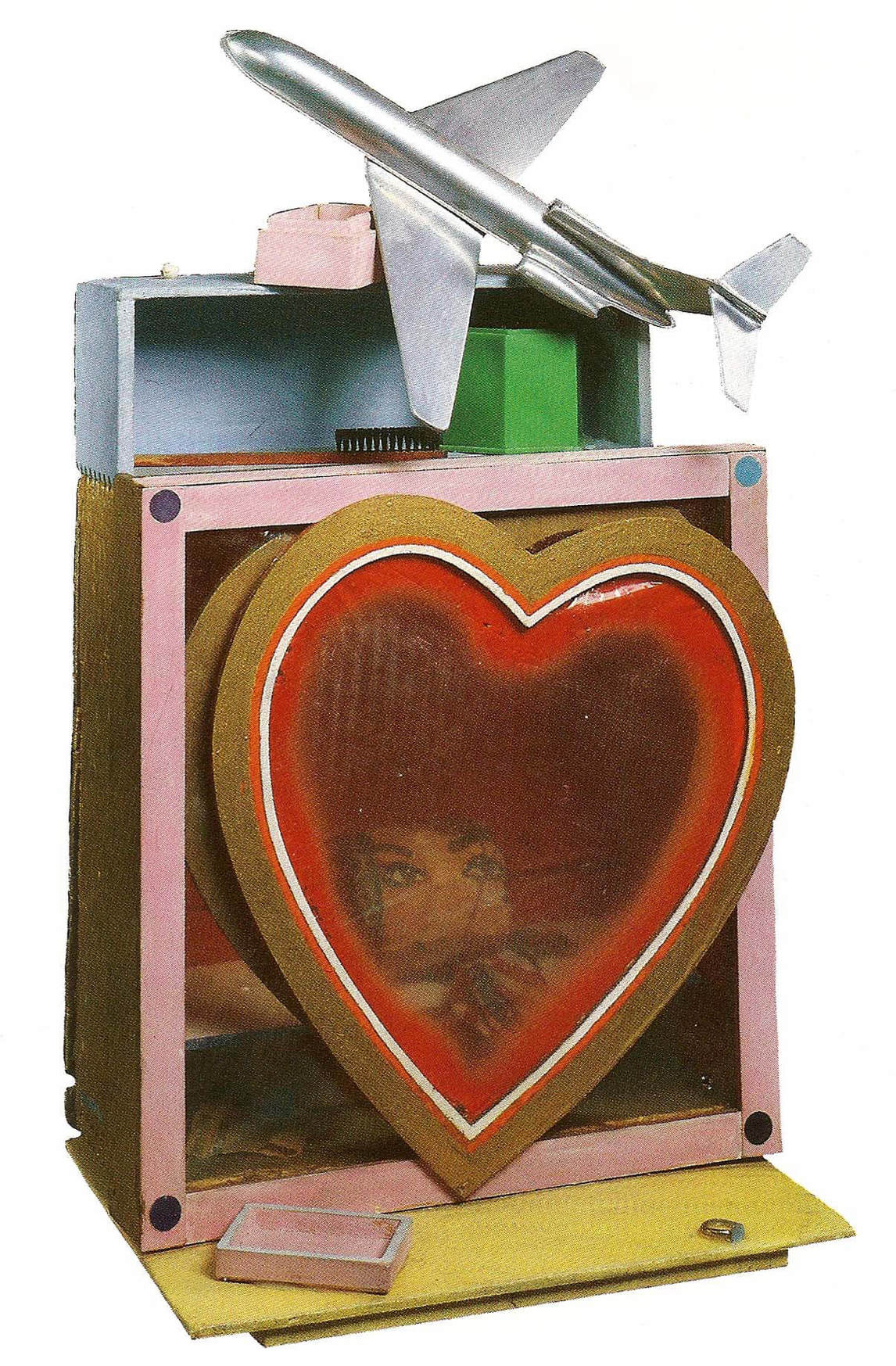 ---
Credits for Photographs and Works by Other Artists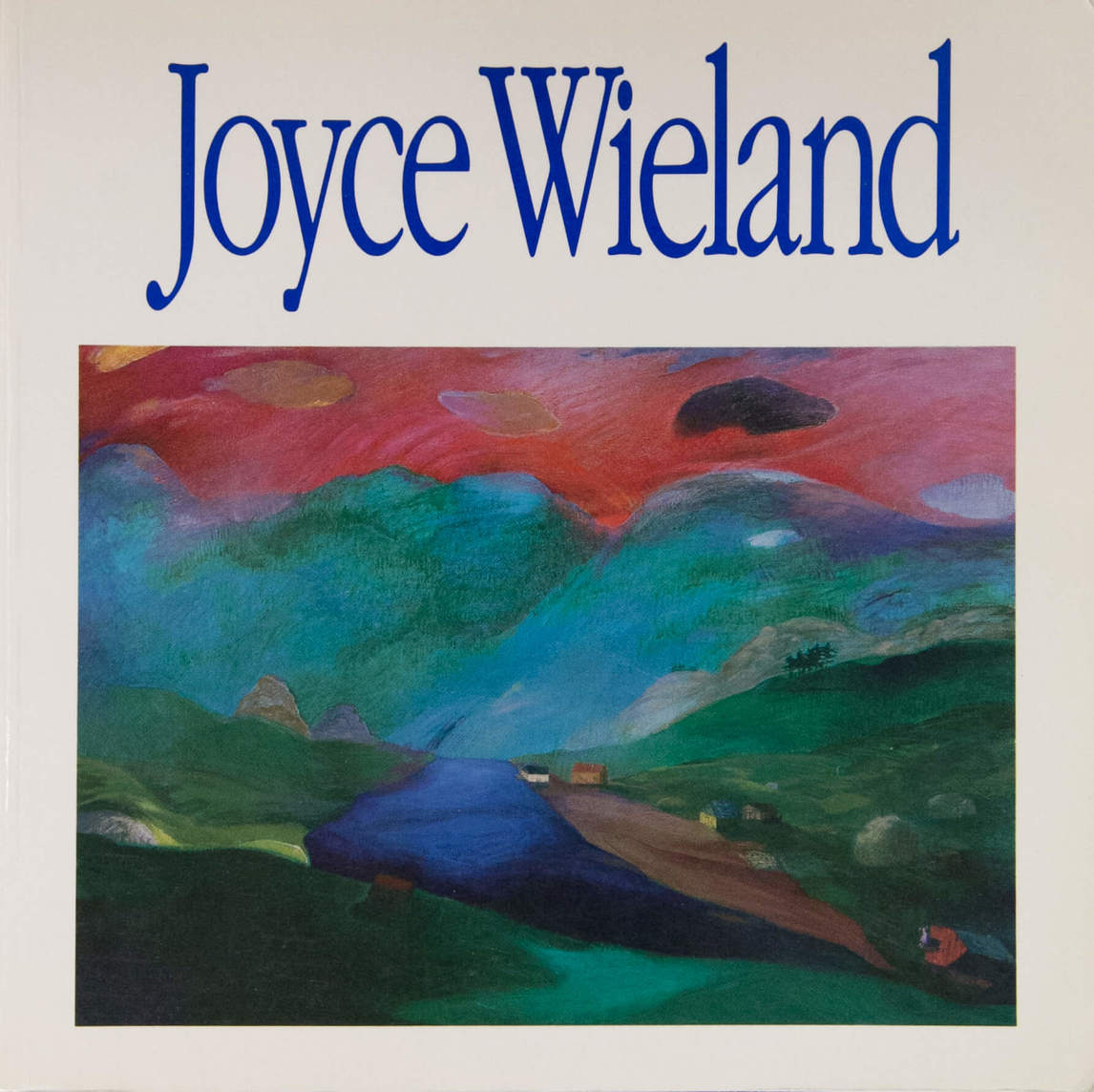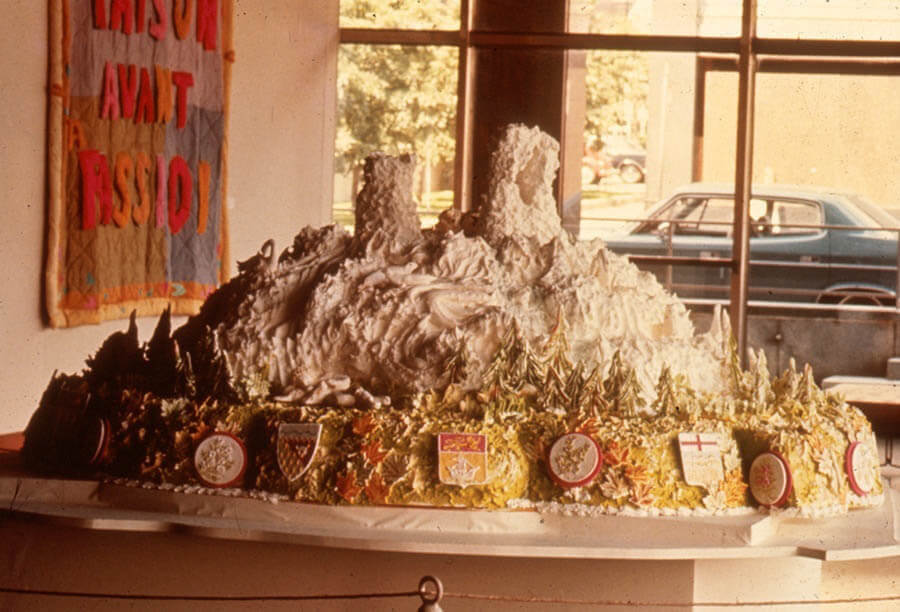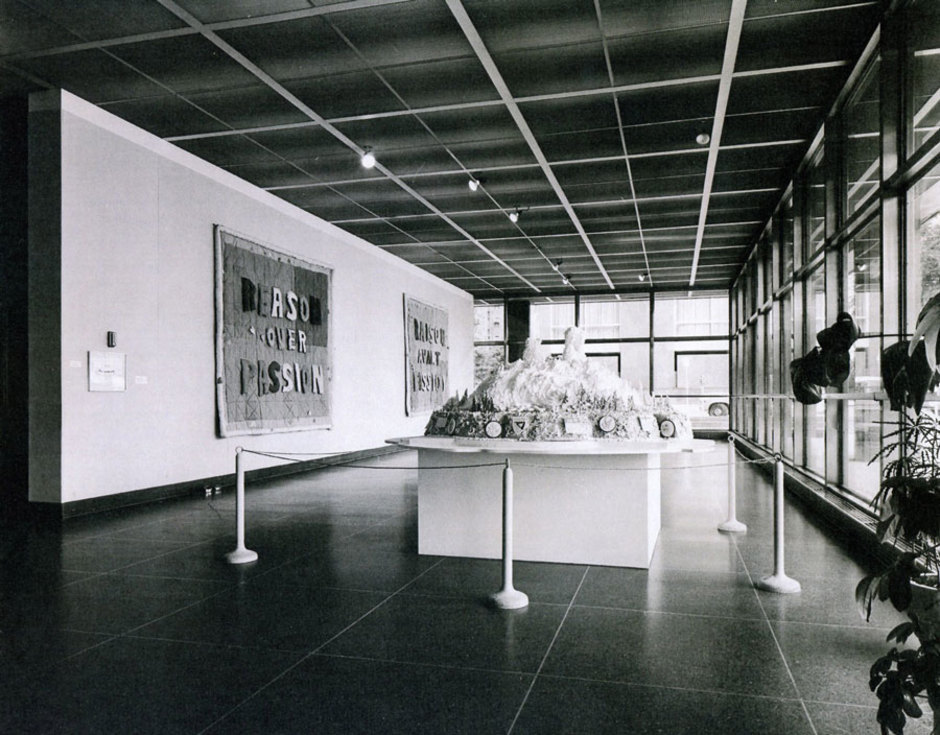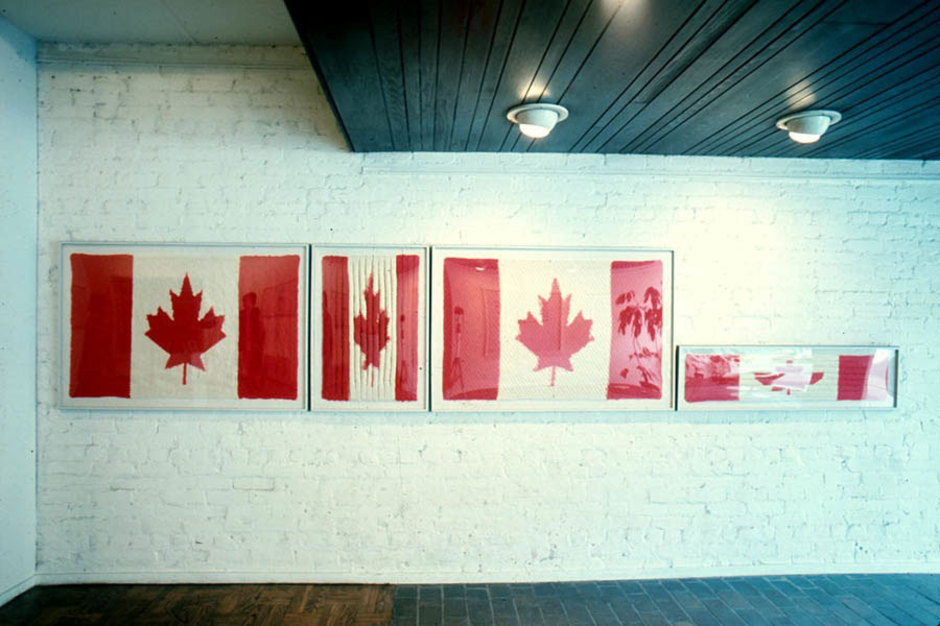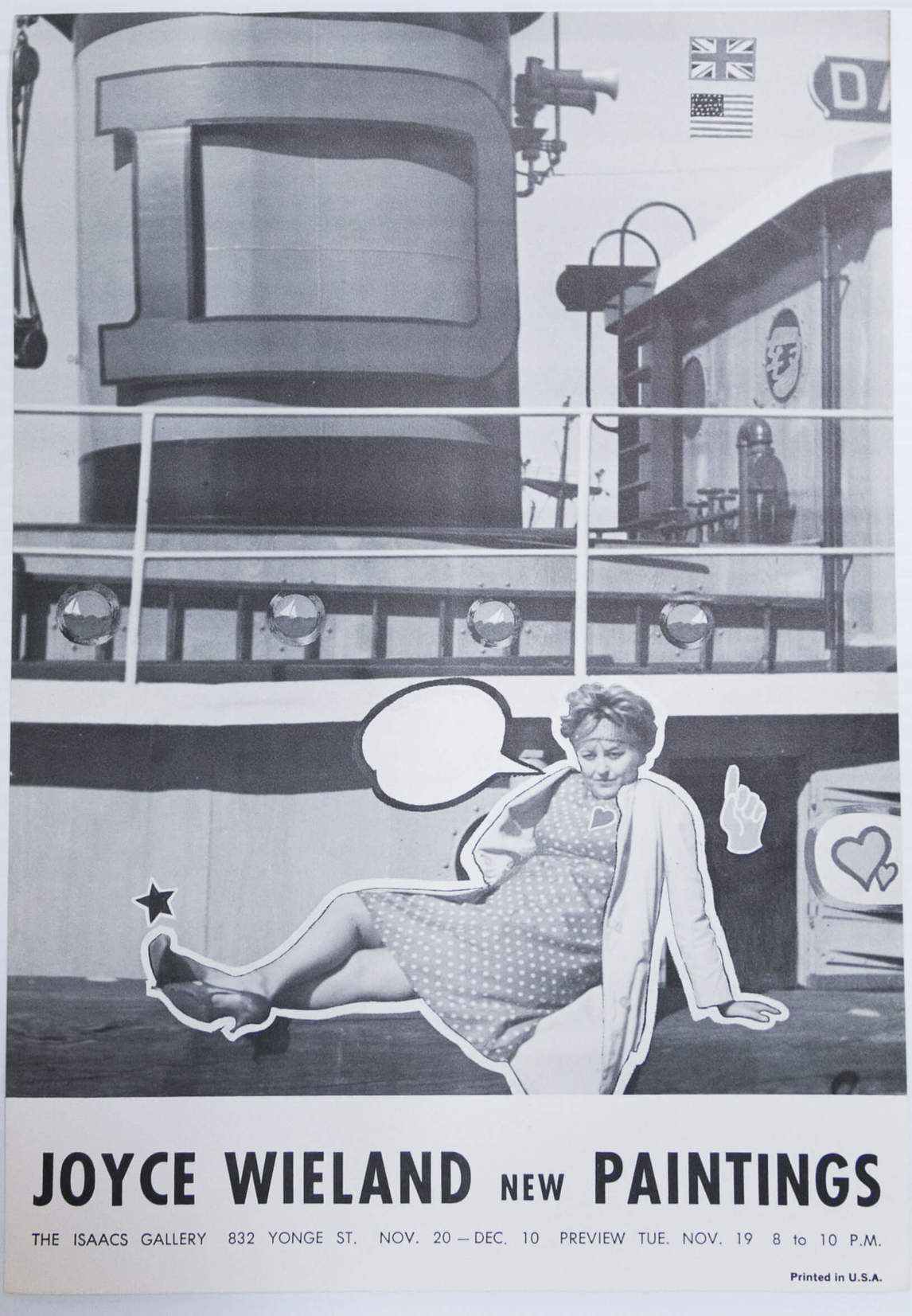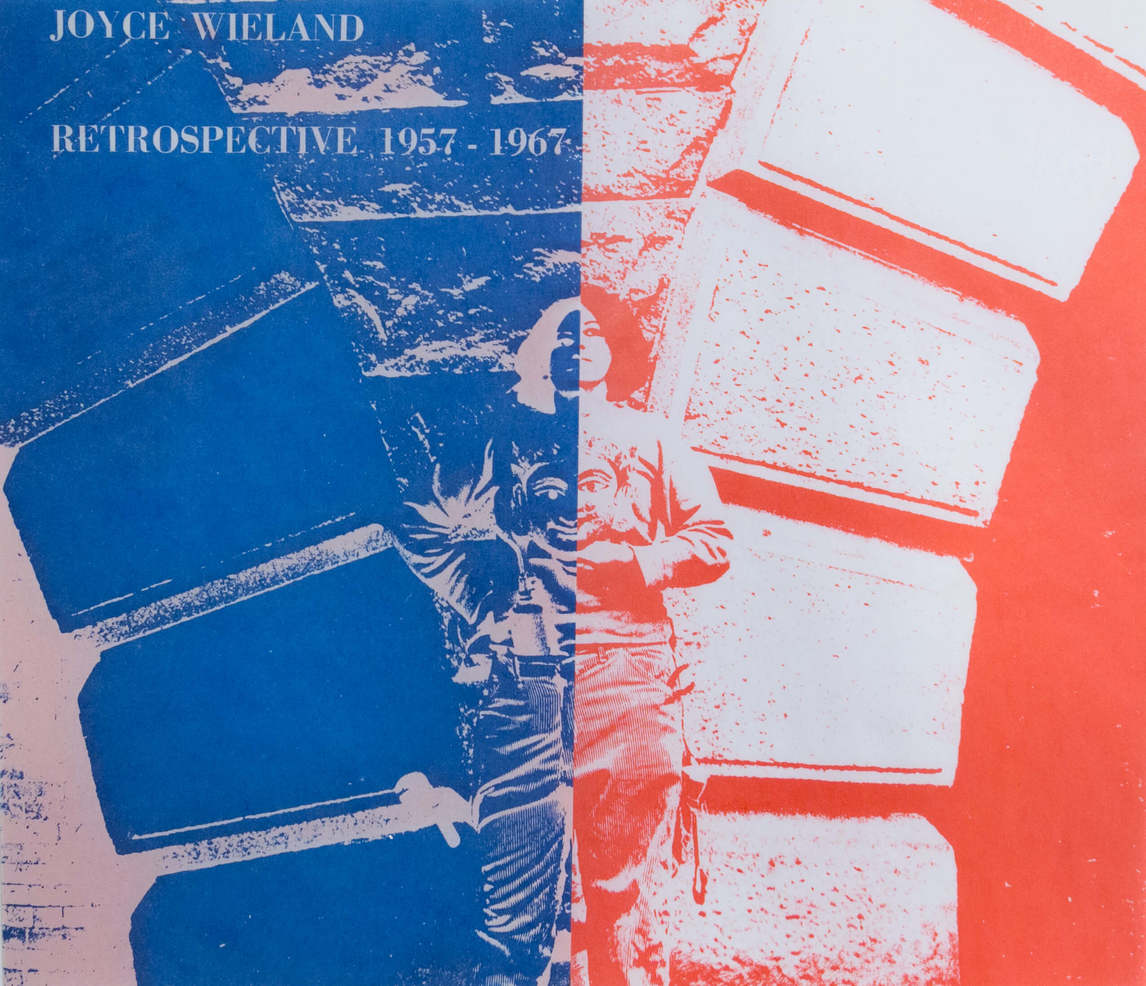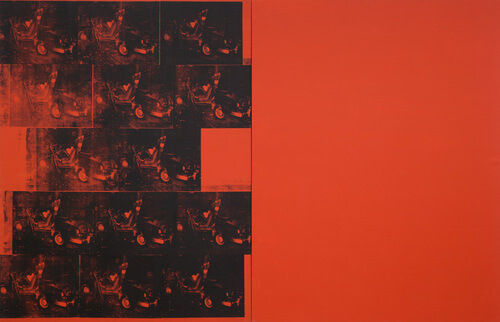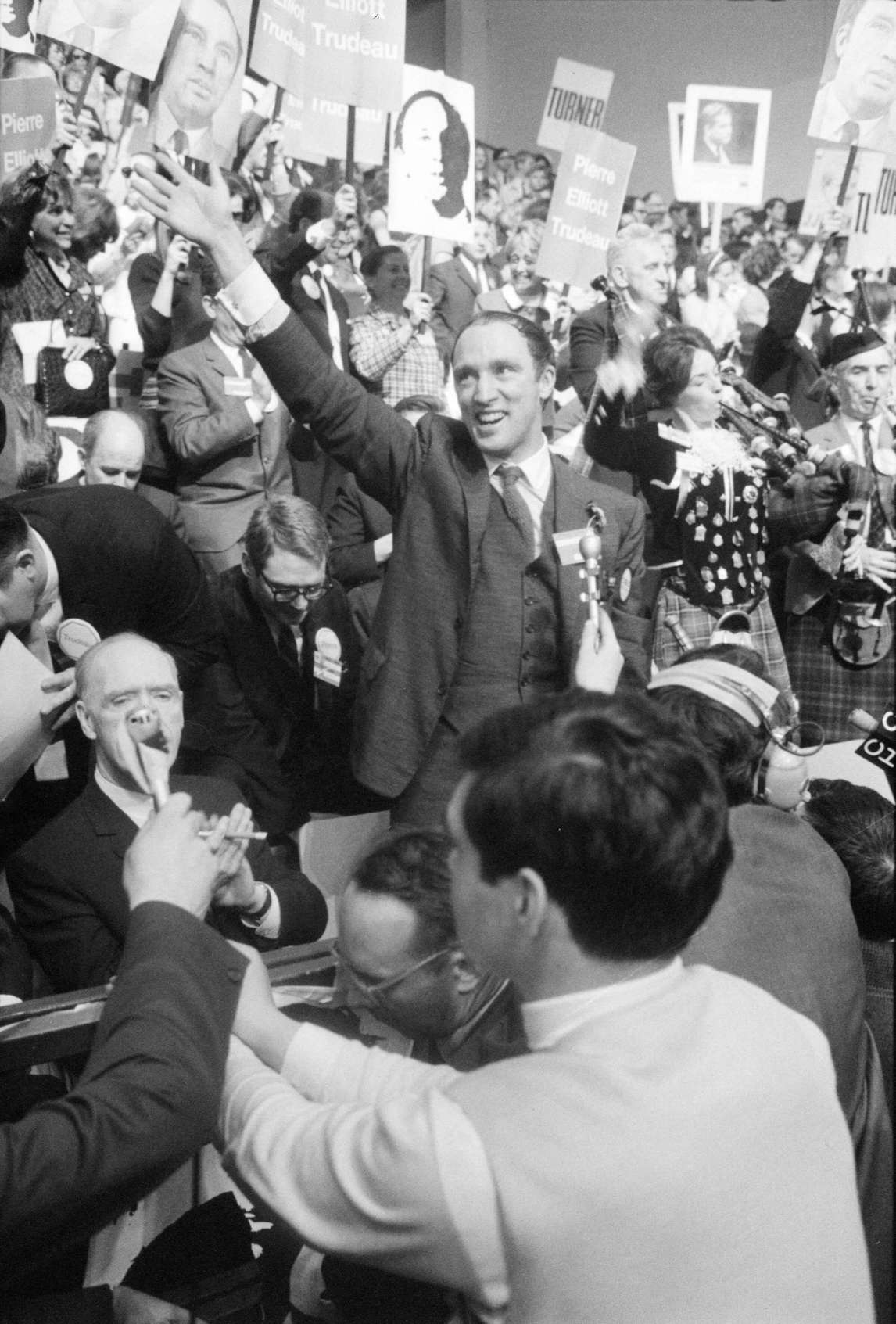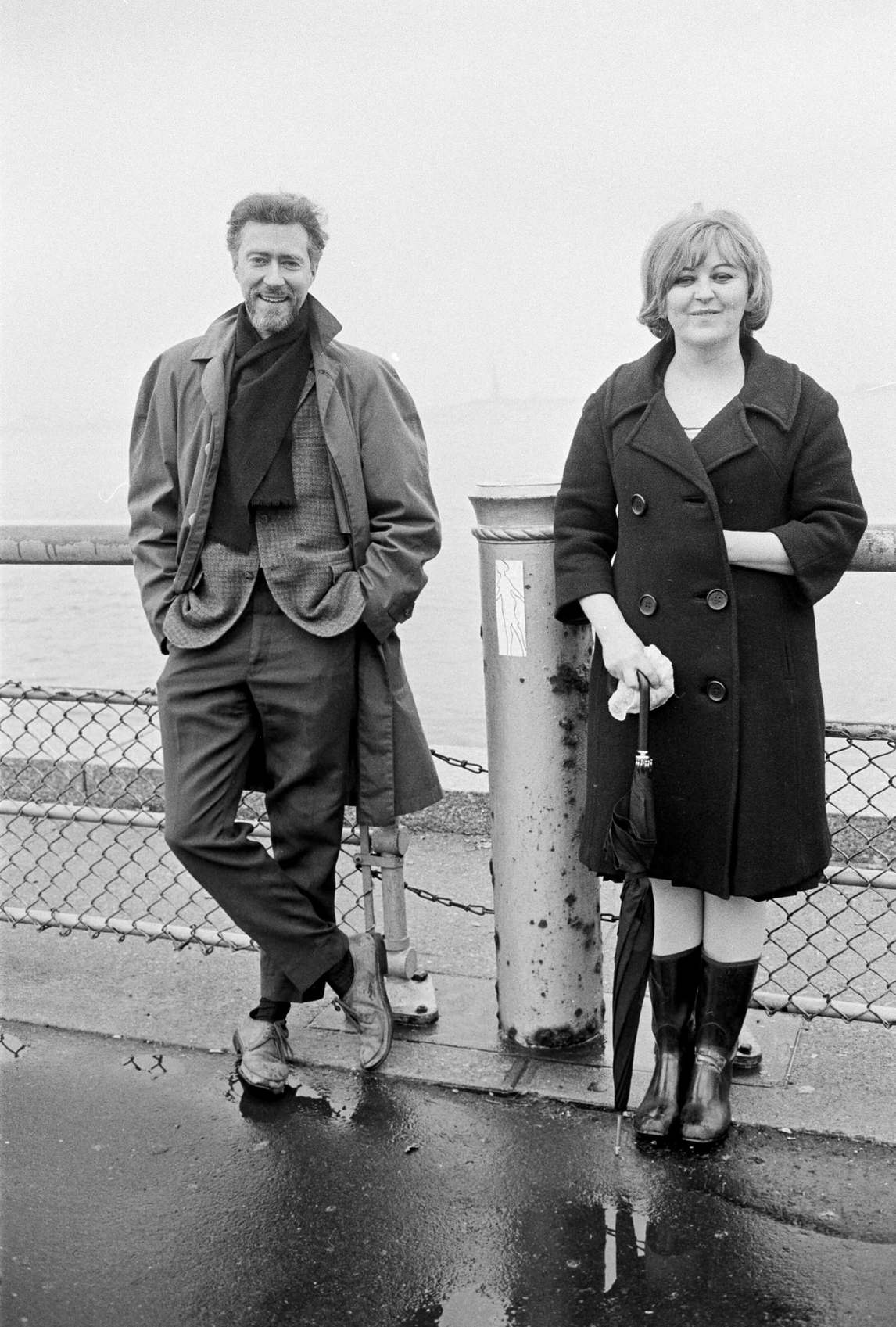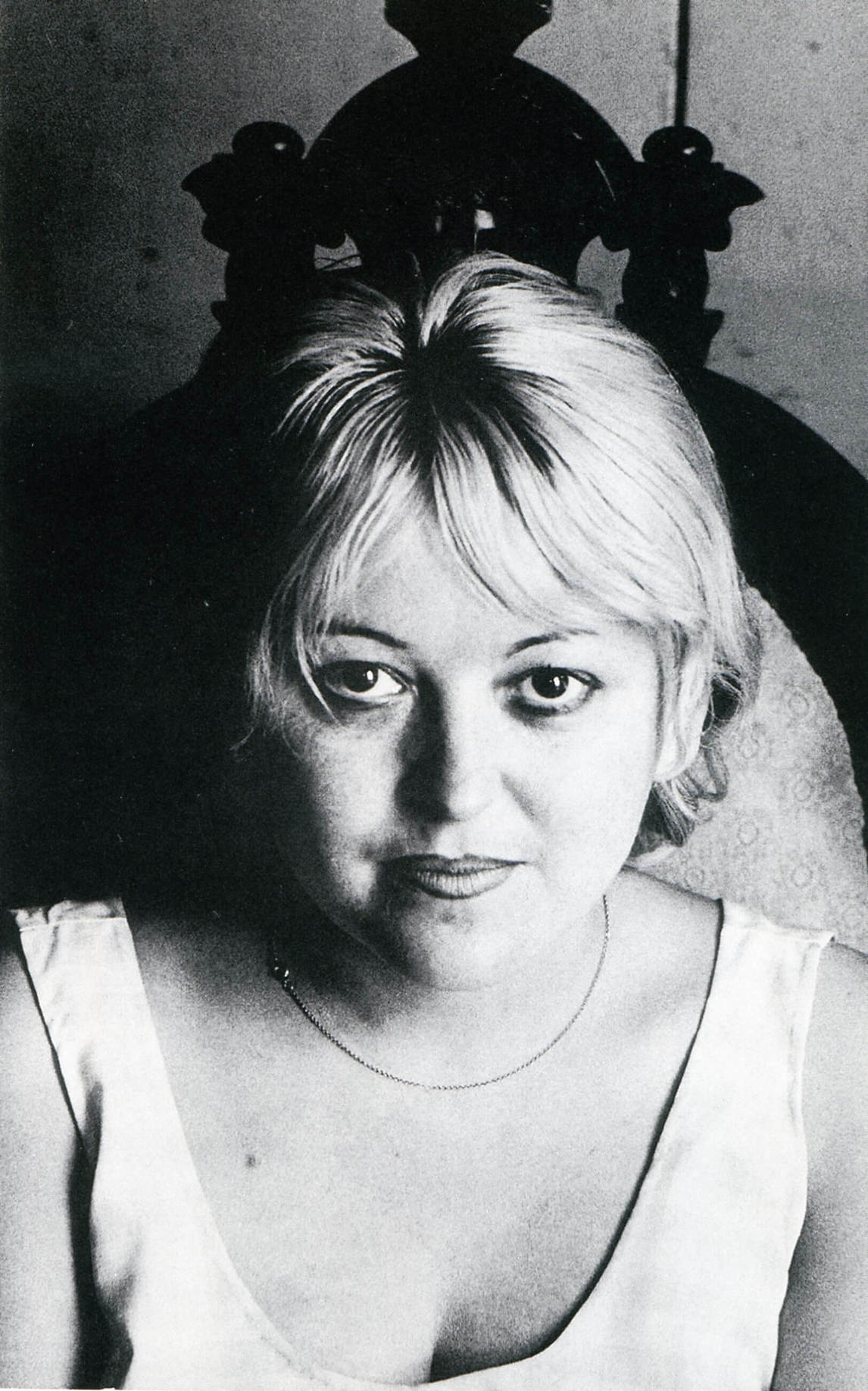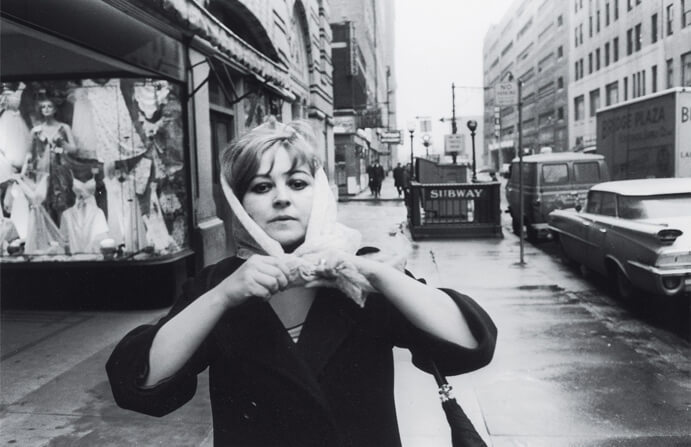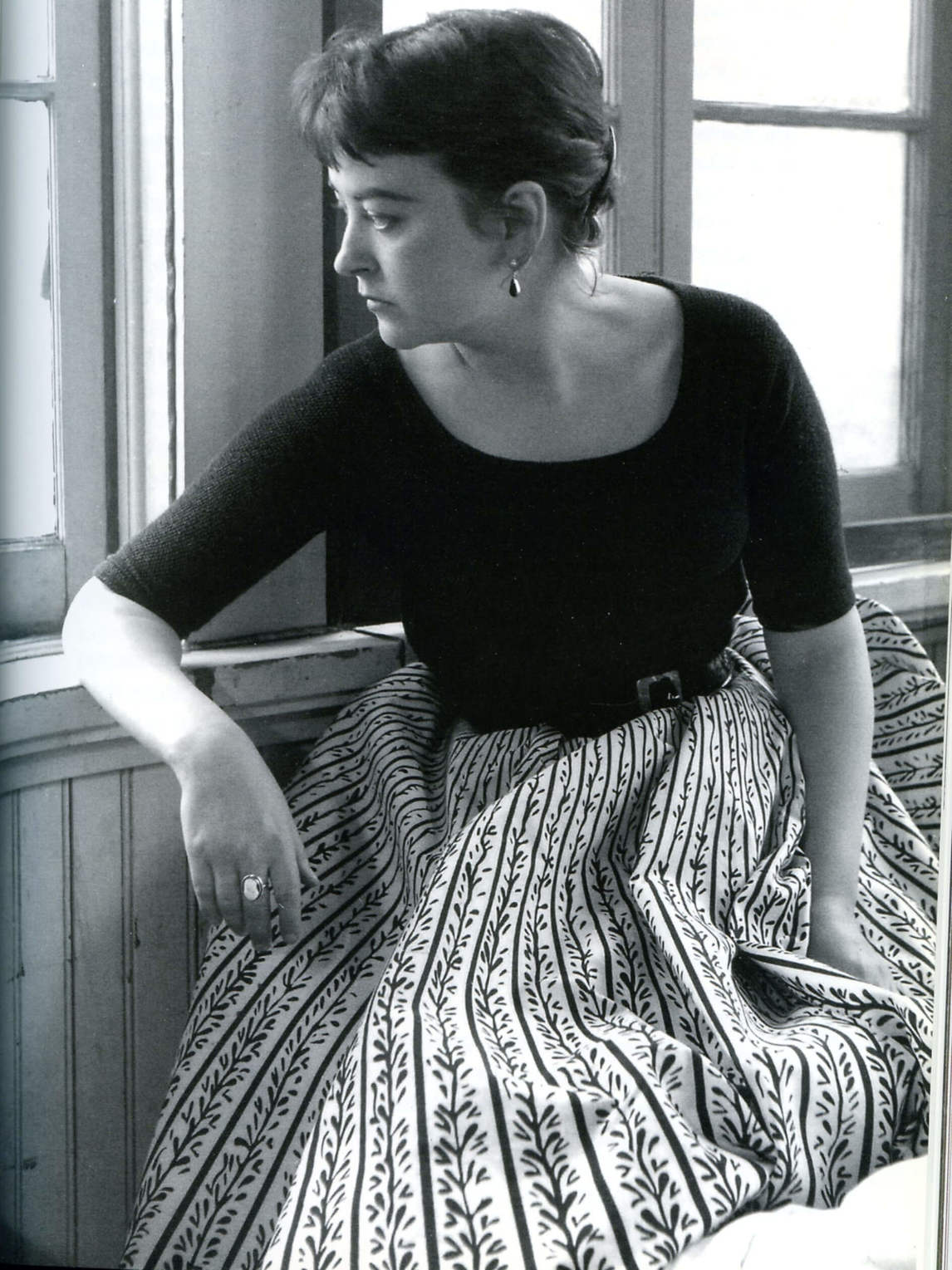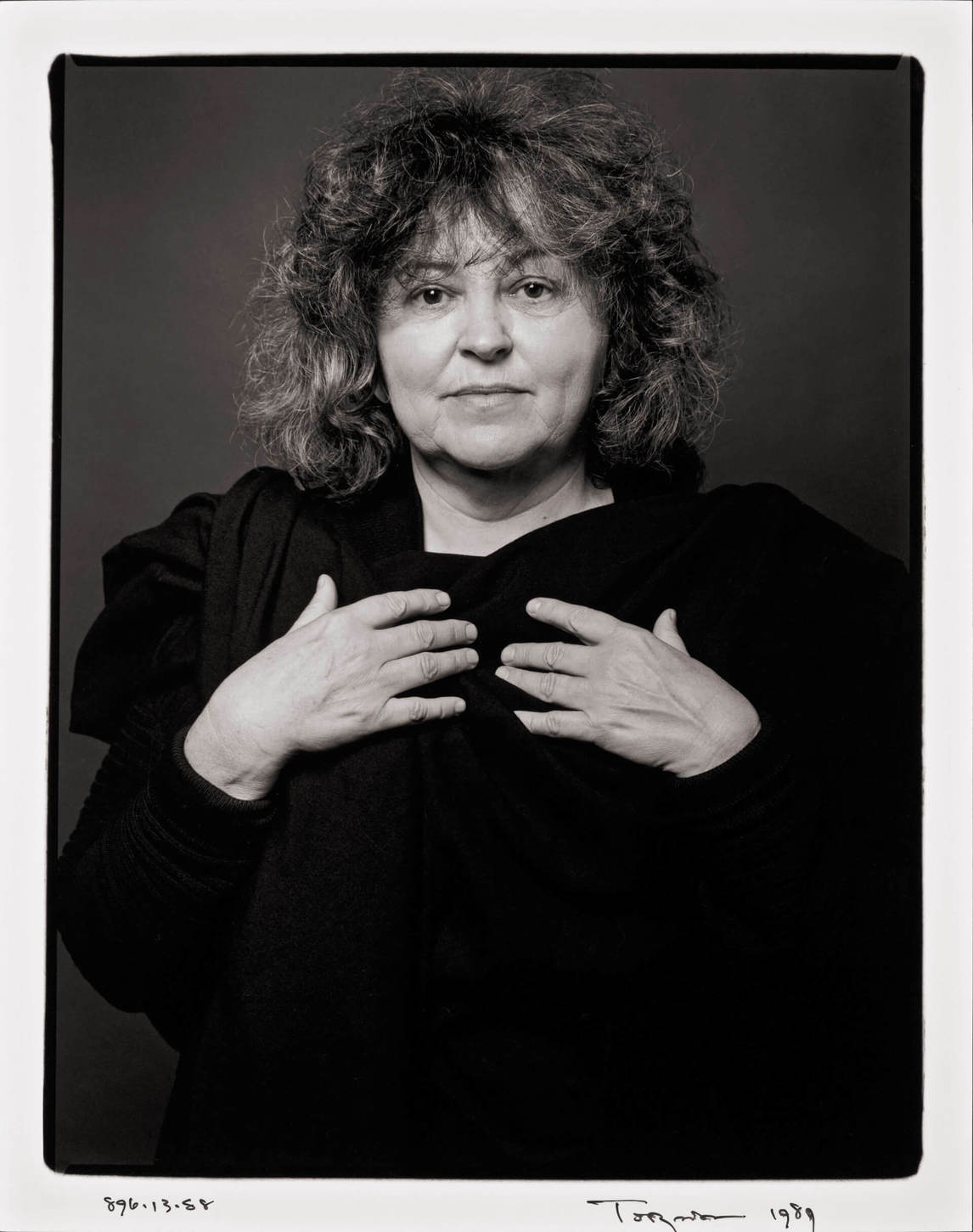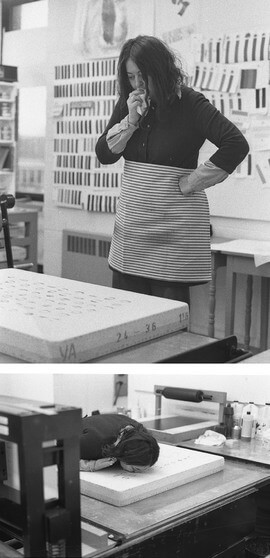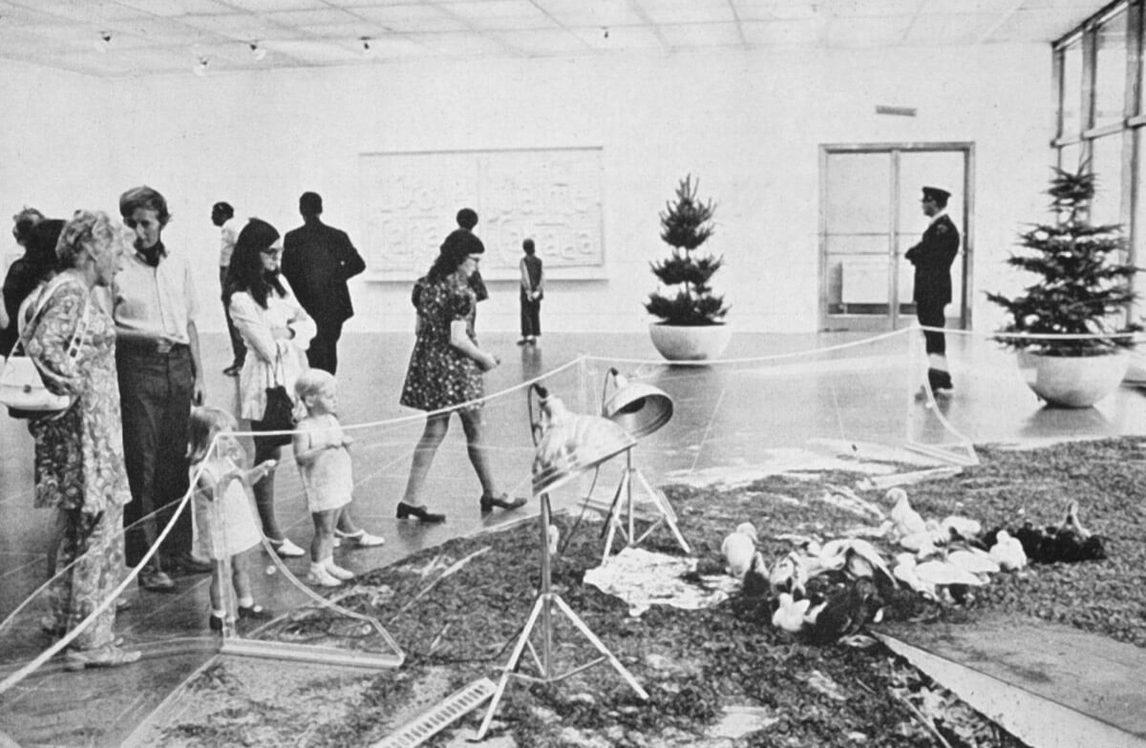 ---
Book Credits
Publisher
Sara Angel
Editorial Director
Meg Taylor
Web Director and Layout
Avery Swartz
Image Research Director
Angelica Demetriou
Chief Copy Editor
Ruth Gaskill
Editor
Sarah Brohman
Image Research
Gaeby Abrahams, Lindsay Maynard
Copy Editor
Alison Reid
Translator and French Copy Editor
Nathalie de Blois
Administrative Assistant
Mary-Rose Sutton
Intern
Simone Wharton
Design Template
Studio Blackwell
---
Copyright
© 2014 Art Canada Institute. All rights reserved.
ISBN 978-1-4871-0038-4

Art Canada Institute
Massey College, University of Toronto
4 Devonshire Place
Toronto, ON M5S 2E1

Library and Archives Canada Cataloguing in Publication

Sloan, Johanne, 1959-, author
Joyce Wieland : life & work / Johanne Sloan.

Includes bibliographical references.
Contents: Biography — Key works — Significance & critical issues — Style &
technique — Sources & resources — Where to see.
Electronic monograph.
ISBN 978-1-4871-0040-7 (pdf).—ISBN 978-1-4871-0042-1 (epub)

1. Wieland, Joyce, 1930-1998. 2. Wieland, Joyce, 1930-1998—
Criticism and interpretation.  3. Women artists—Canada—Biography.
I. Art Canada Institute, issuing body  II. Title.

N6549.W53S56 2014                         709.2                      C2014-904892-0