Copyright & Credits
Acknowledgements
From the Author
It was a special pleasure to work with the staff at the Art Canada Institute. Warm thanks are due to Sara Angel and Anna Hudson for inviting me to write on Lionel LeMoine FitzGerald, an unsung hero of Canadian art. At the ACI, I would like to acknowledge those who made the writing and production of this book such a rewarding experience. Executive editor Kendra Ward handled gracefully the myriad details involving this publication; image research associate Emma Frank patiently sourced images, as did Marie van Zeyl for the print edition; layout director Simone Wharton and designer Rondie Li are responsible for the beautiful design of the book, and Emily Lawrence assisted in many ways. I would also like to thank the anonymous peer reviewer. An exceptional debt of gratitude goes to my substantive editor Lara Hinchberger who contributed her professional expertise and helpful ideas to this project. A huge note of thanks is due to Paul Sabourin who has generously supported both the digital and print versions of this book. He also kindly showed me his outstanding collection of Canadian art which includes a number of fine works by FitzGerald that appear in this publication.

I am very grateful to Andrew Kear, chief curator at the Winnipeg Art Gallery, who facilitated my research in many ways. I have also benefited from the enthusiasm and suggestions of Dr. Oliver A.I. Botar at the University of Manitoba. Brian Hubner and Linda Eddy kindly assisted me with access to the FitzGerald fonds at the University of Manitoba Archives & Special Collections, Winnipeg. At the Art Gallery of Ontario, I would like to thank Gregory Humeniuk and Brenda Rix for providing information and showing me works in their care. Amy Furness and Donald Rance were helpful beyond measure at the AGO's E.P. Taylor Reference Library and Archives.

This book in its present form would not have been possible without the encouragement and assistance I received some twenty-nine years ago when I was invited by former Winnipeg Art Gallery director Carol Phillips to curate In Seclusion with Nature, The Later Work of L. LeMoine FitzGerald 1942 to 1956. At that time it was my privilege to interview three people who knew the artist well: his former student Irene Heywood Hemsworth; patron and collector Dr. E.J. (Ted) Thomas; and FitzGerald's son-in-law Hugh Morrison. Their generous sharing of their memories at that time remained a strong influence for me as I wrote the current text. While working on In Seclusion with Nature I also benefited greatly from the knowledge of Helen Coy, at that time curator of the FitzGerald Study Centre at the University of Manitoba, Winnipeg, and that of FitzGerald scholar Liz Wylie.

The following friends and colleagues supported my work on this book on both scholarly and logistical fronts: Ken Andrews, Alicia Boutilier, Kenlyn Collins, Charles Hill, Ihor Holubizky, Scott James, Donna Jones, Serena Keshavjee, Alan Loch, Peter Neary, Bronwen Quarry, Morley Shayuk, Sarah Stanners, Georgiana Uhlyarik, Jamie Wright, and Liz Wylie. I would also like to acknowledge Patricia and Earl Green, copyright holders of the FitzGerald estate, for their gracious permission to reproduce works by the artist.

Finally I thank my wife and fellow art historian, Barbara Butts, for her cogent suggestions that improved my manuscript and for her endless patience and willingness to discuss Lionel LeMoine FitzGerald with me.
From the Art Canada Institute
The Art Canada Institute gratefully acknowledges the generosity of The Sabourin Family Foundation, the Title Sponsor of this book.

The Art Canada Institute gratefully acknowledges its other sponsors for the 2017–18 Season: Aimia, Alexandra Bennett in memory of Jalynn Bennett, Consignor Canadian Fine Art, Kiki and Ian Delaney, Richard and Donna Ivey, the six children of Betty-Ann McNicoll-Elliott and R. Fraser Elliott, Sandra L. Simpson, and TD Bank Group.

We also sincerely thank the Founding Sponsor for the Art Canada Institute: BMO Financial Group; and the Art Canada Institute Founding Patrons: Jalynn H. Bennett, Butterfield Family Foundation, David and Vivian Campbell, Albert E. Cummings, Kiki and Ian Delaney, Jon S. and Lyne Dellandrea, the Fleck family, Roger and Kevin Garland, Gershon Iskowitz Foundation, Glorious & Free Foundation, The Scott Griffin Foundation, Michelle Koerner and Kevin Doyle, Jane Huh, Phil Lind, Sarah and Tom Milroy, Nancy McCain and Bill Morneau, Gerald Sheff and Shanitha Kachan, Sandra L. Simpson, Stephen Smart, Pam and Mike Stein, Nalini and Tim Stewart, Robin and David Young, Sara and Michael Angel; its Visionary Patrons: Connor, Clark & Lunn Foundation and Lawson Hunter; as well as its Founding Partner Patrons: The Pierre Elliott Trudeau Foundation and Partners in Art.

The ACI gratefully acknowledges the support and assistance of the Art Gallery of Hamilton (Christine Braun); Art Gallery of Ontario (Jill Offenbeck); Canada's History magazine (Tanja Hutter); Fine Arts Museums of San Francisco (Sue Grinols); Heffel Fine Art Auction House; Heidelberg University Library; Hudson's Bay Company Archives, Archives of Manitoba; Ingram Gallery (Tarah Aylward); McMichael Canadian Art Collection (Alexandra Cousins); National Gallery of Canada (Raven Amiro and Véronique Malouin); Philadelphia Museum of Art; School of Art Gallery; The Horta Museum (Christophe Malvoti); University of Manitoba Archives & Special Collections (Natalie Vielfaure); University of Toronto Art Museum (Heather Pigat and Sydney Rose); University of Winnipeg (Donna Jones); Winnipeg Art Gallery (Nicole Fletcher); and Patricia and Earl Green.
---
Image Sources
Every effort has been made to secure permissions for all copyrighted material. The Art Canada Institute will gladly correct any errors or omissions.
---
Credits for Banner Images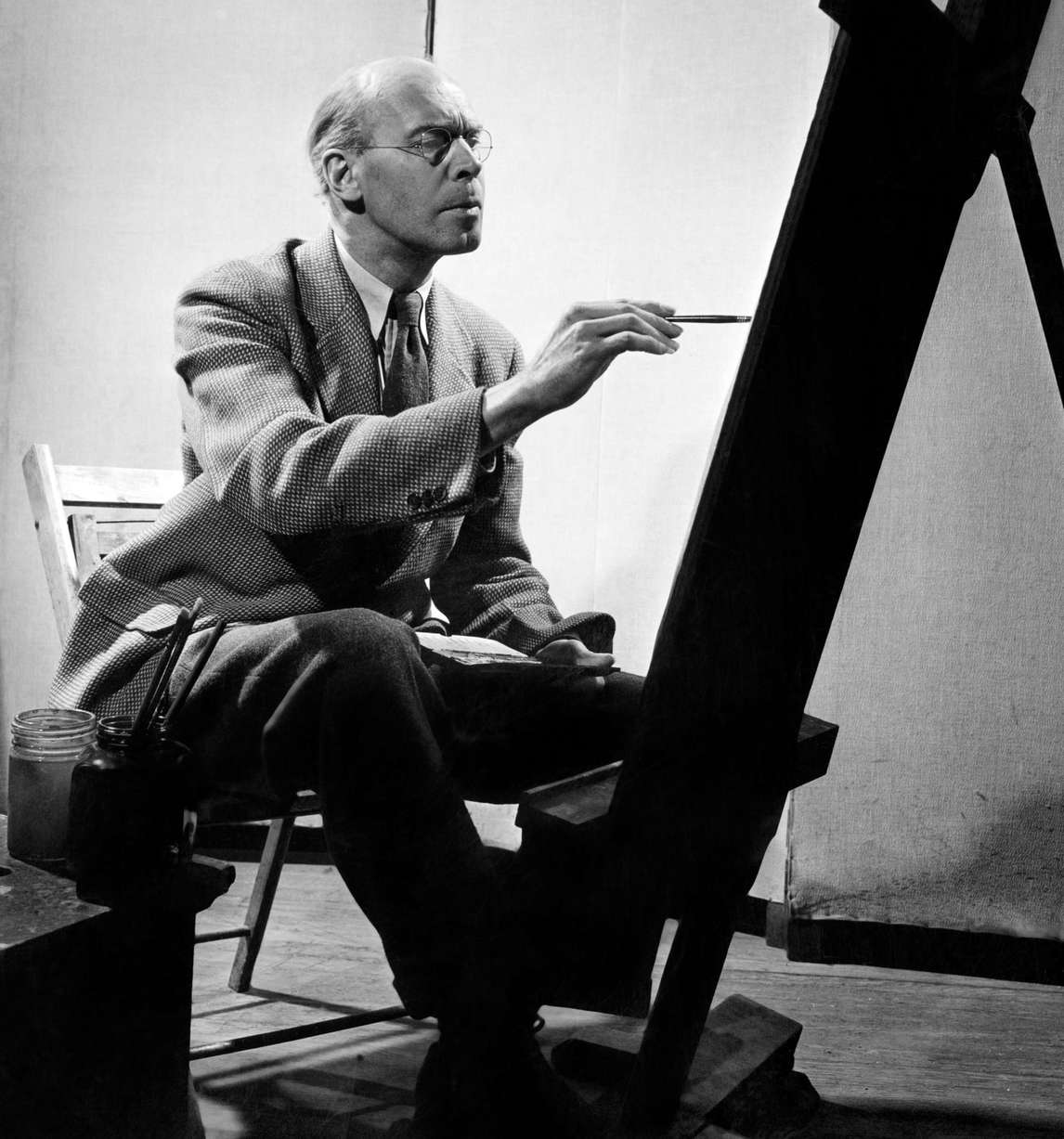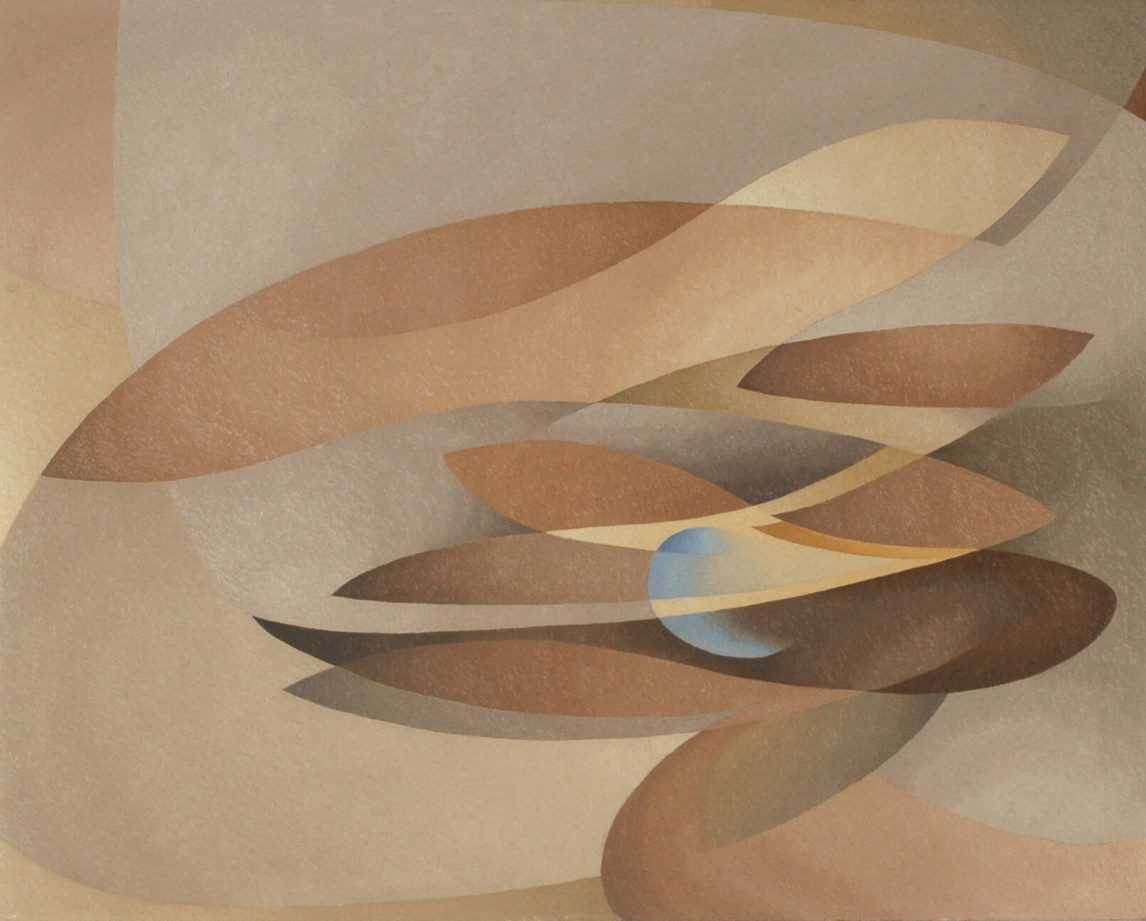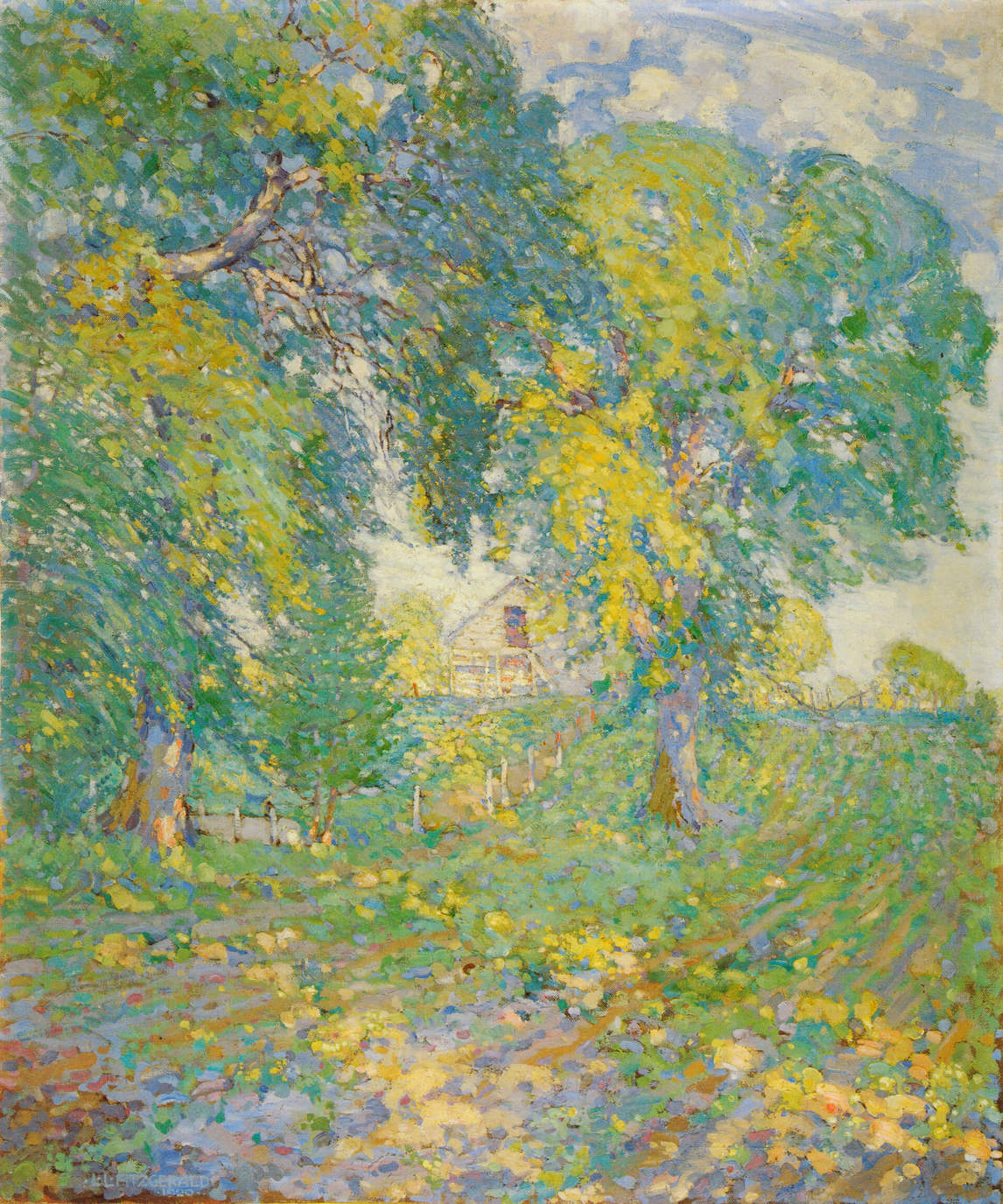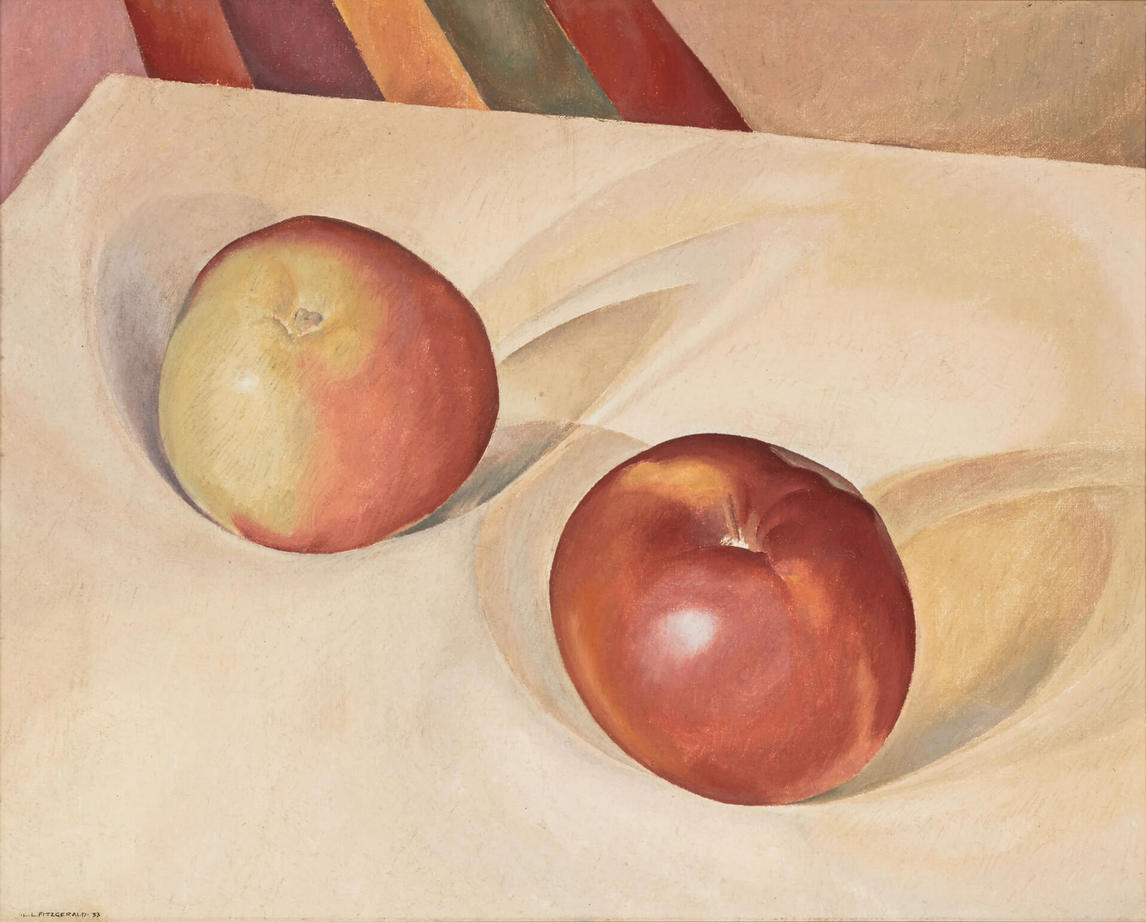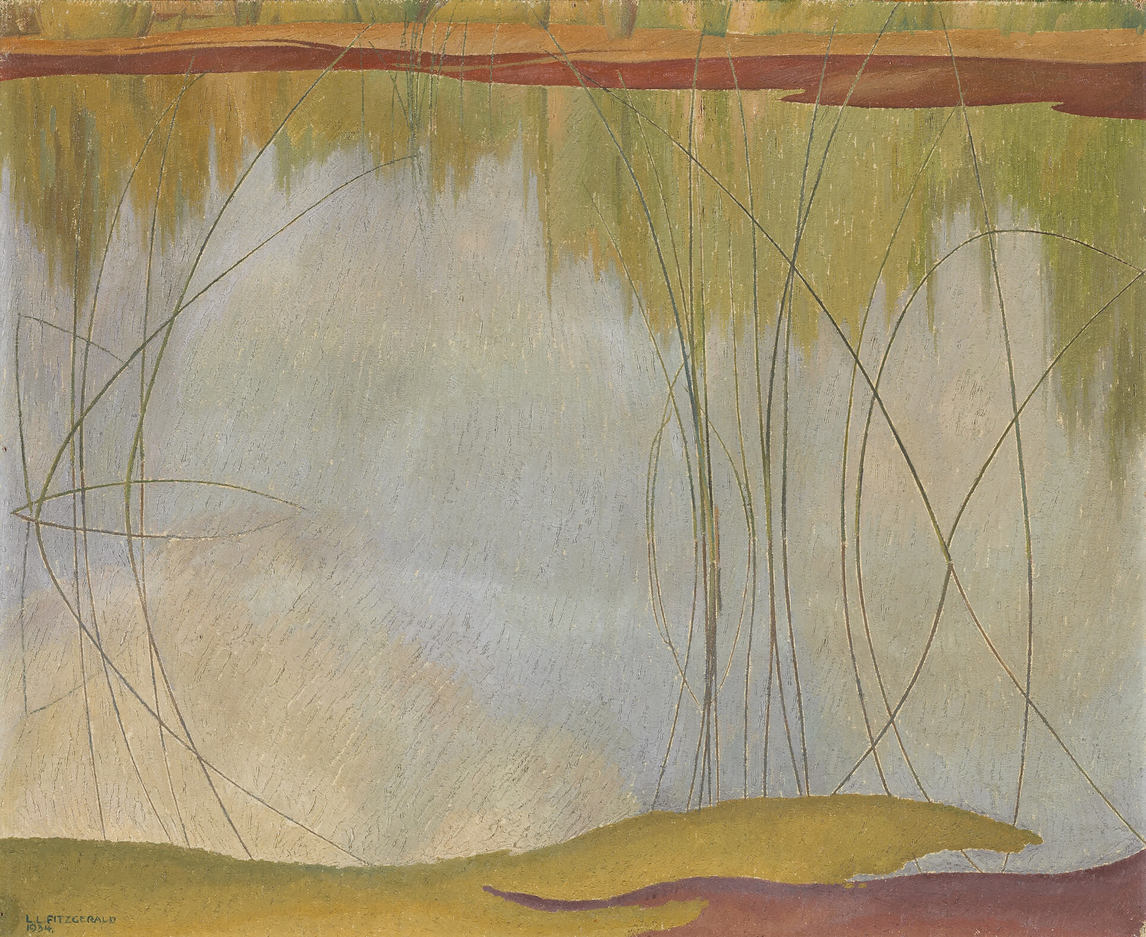 ---
Credits for Works by Lionel LeMoine FitzGerald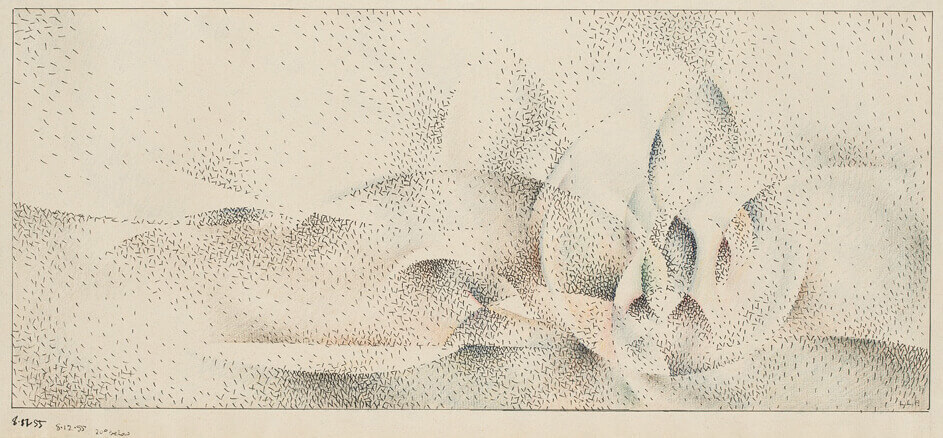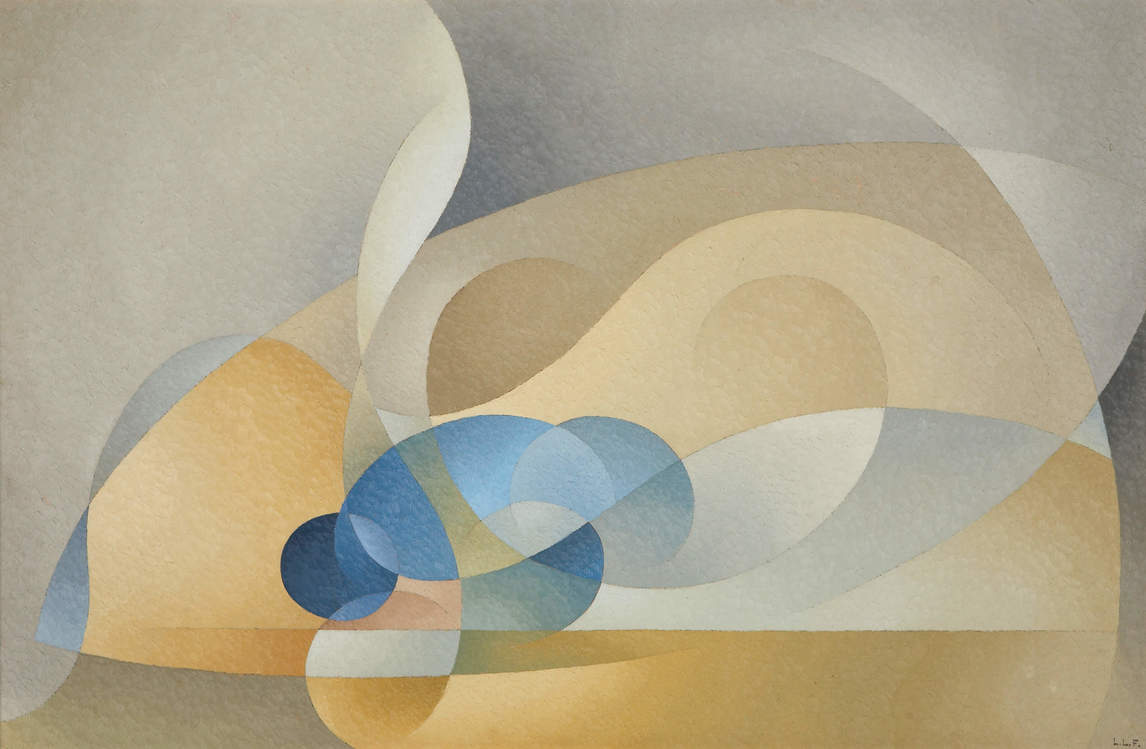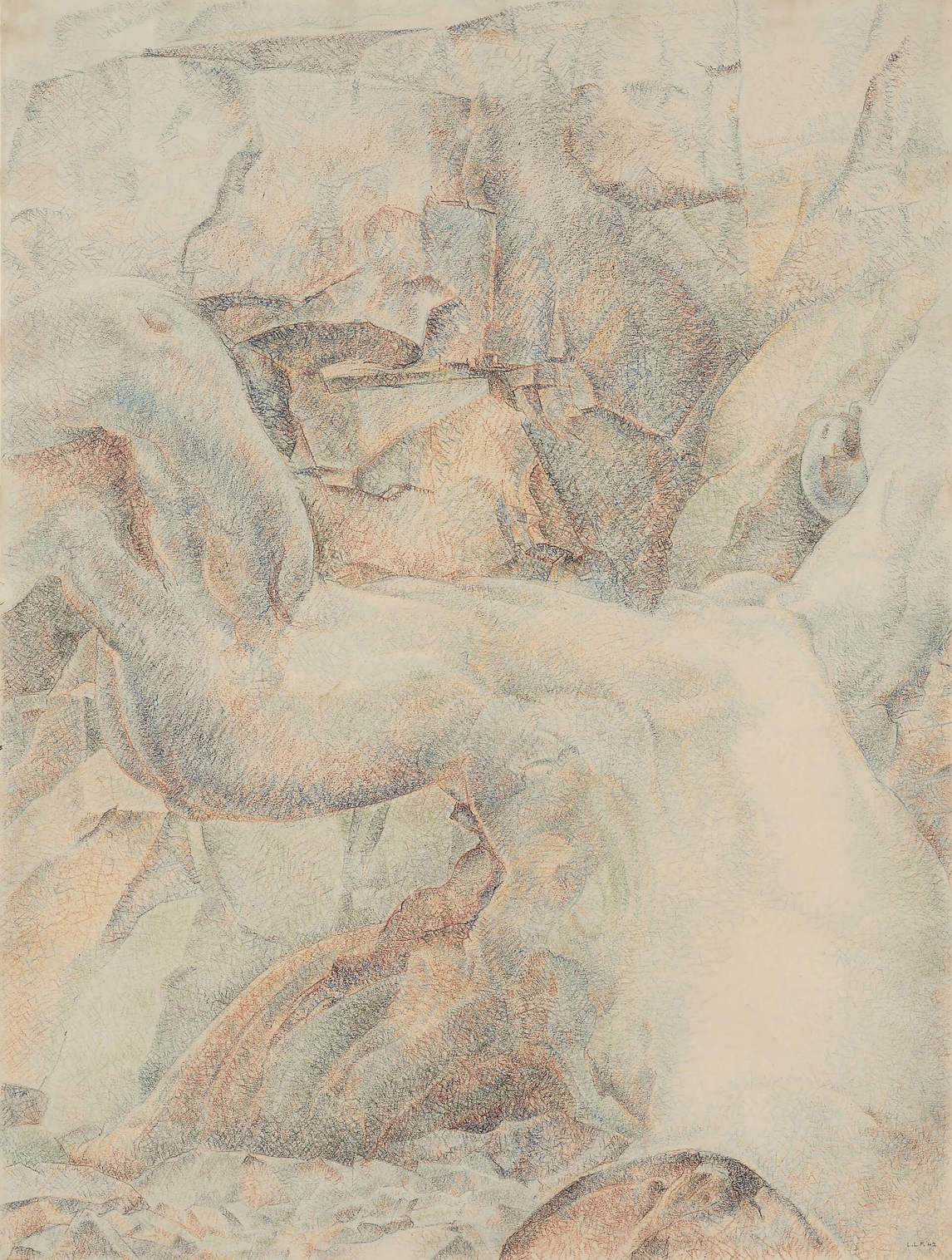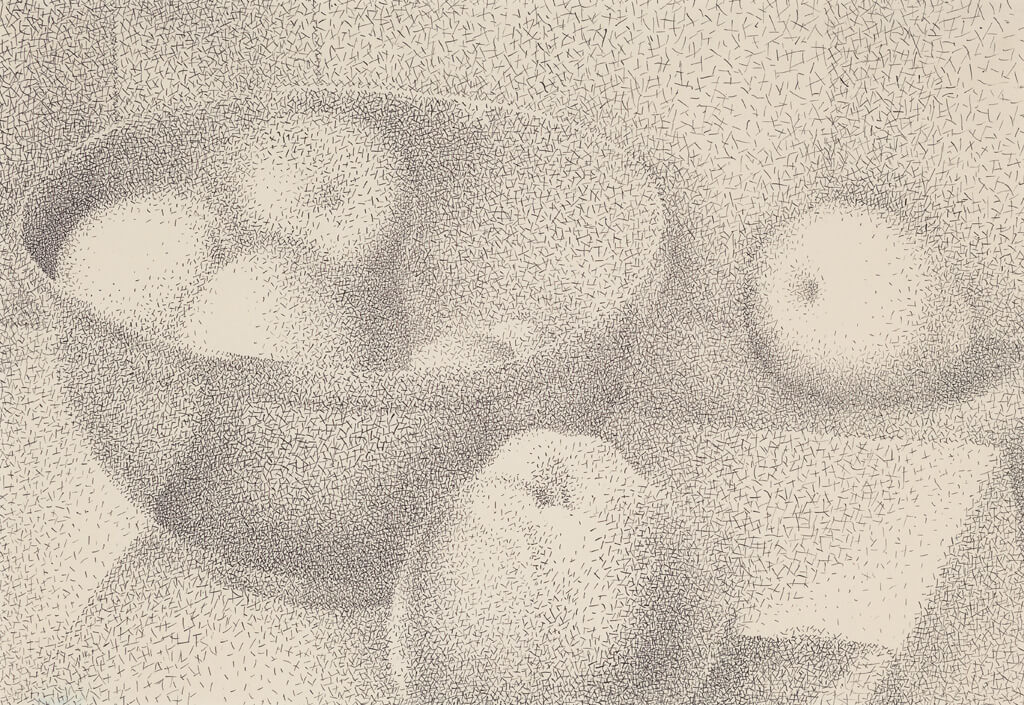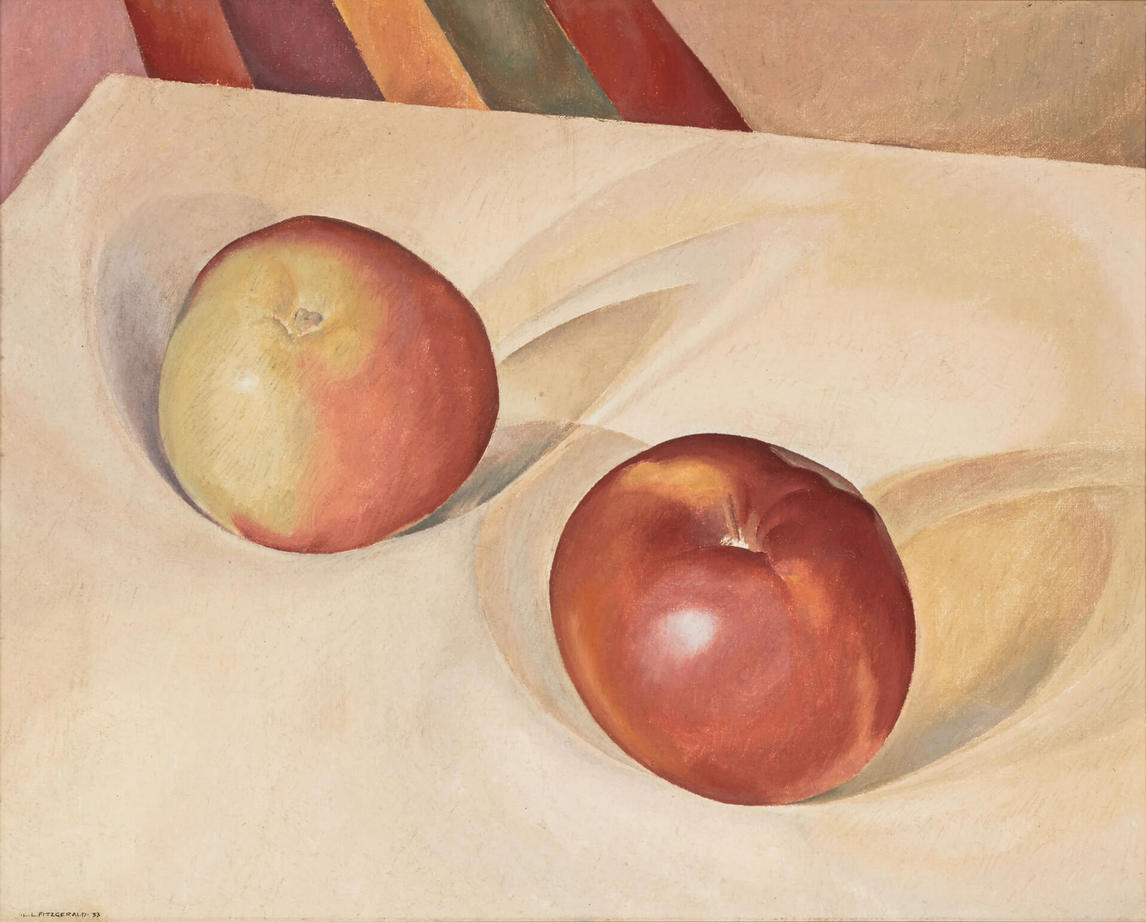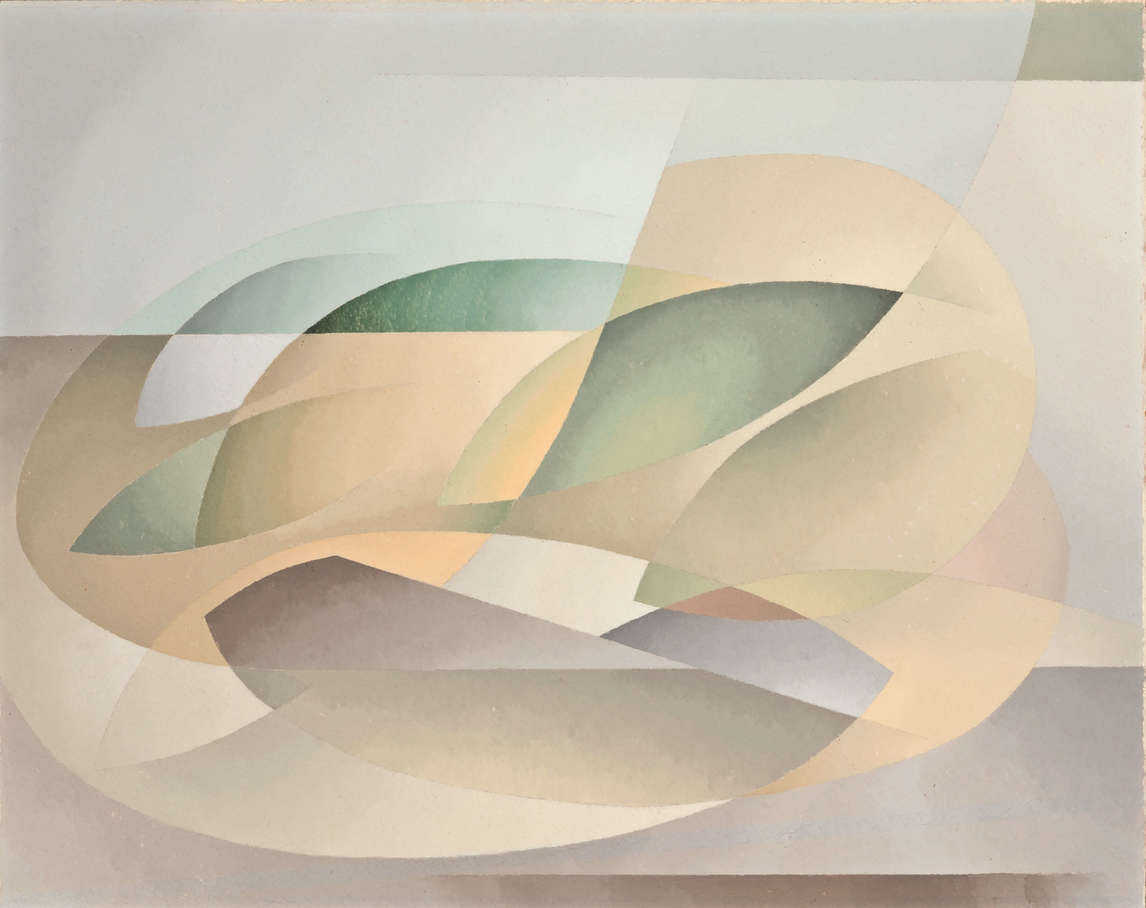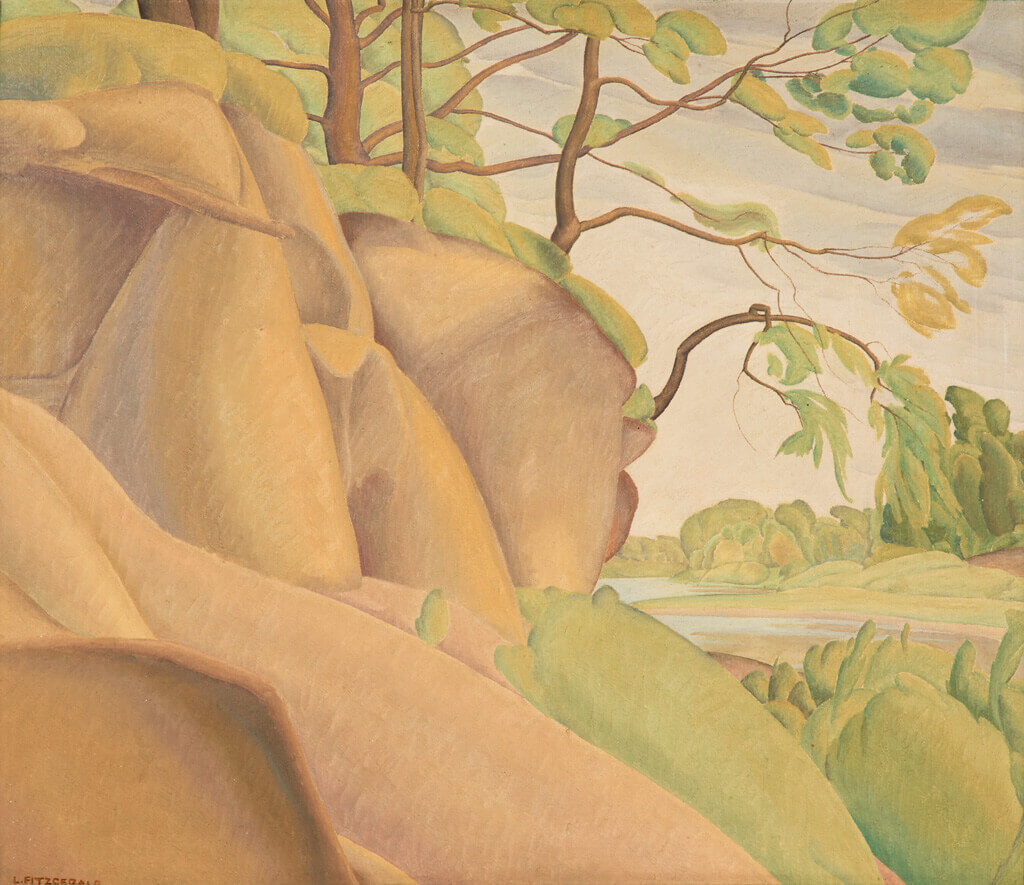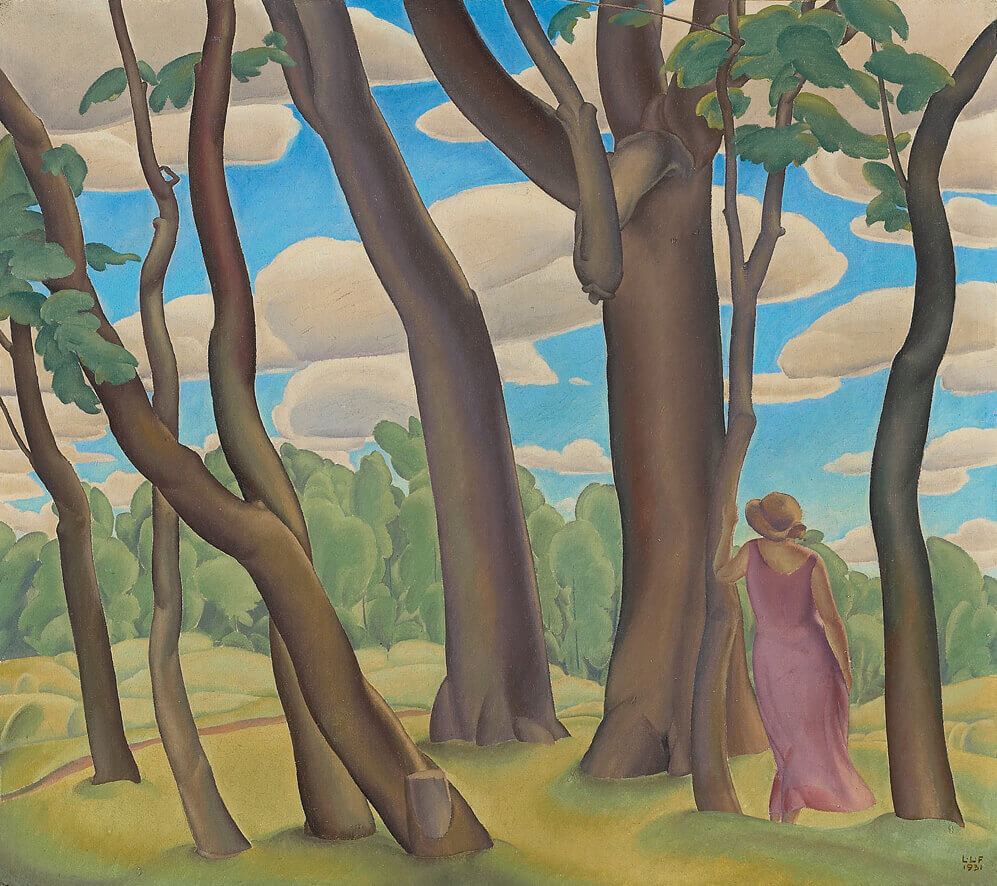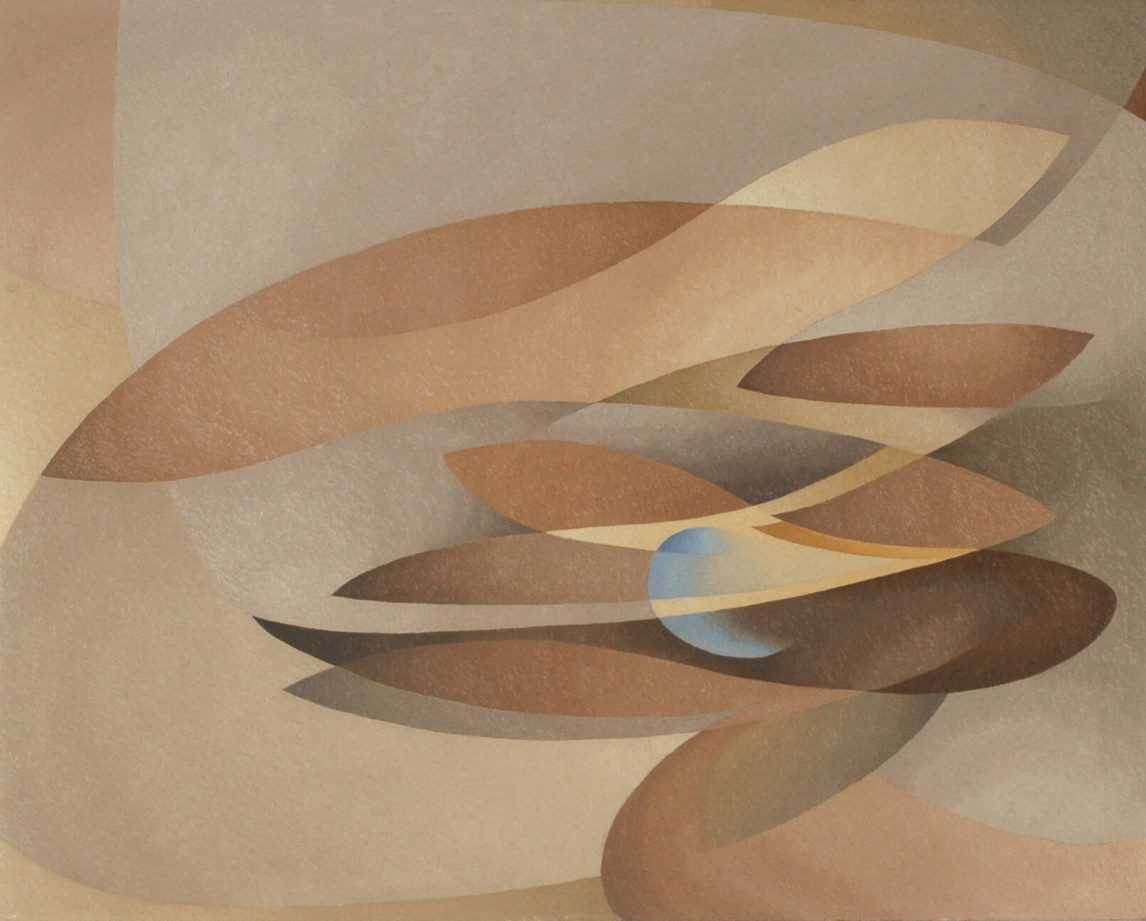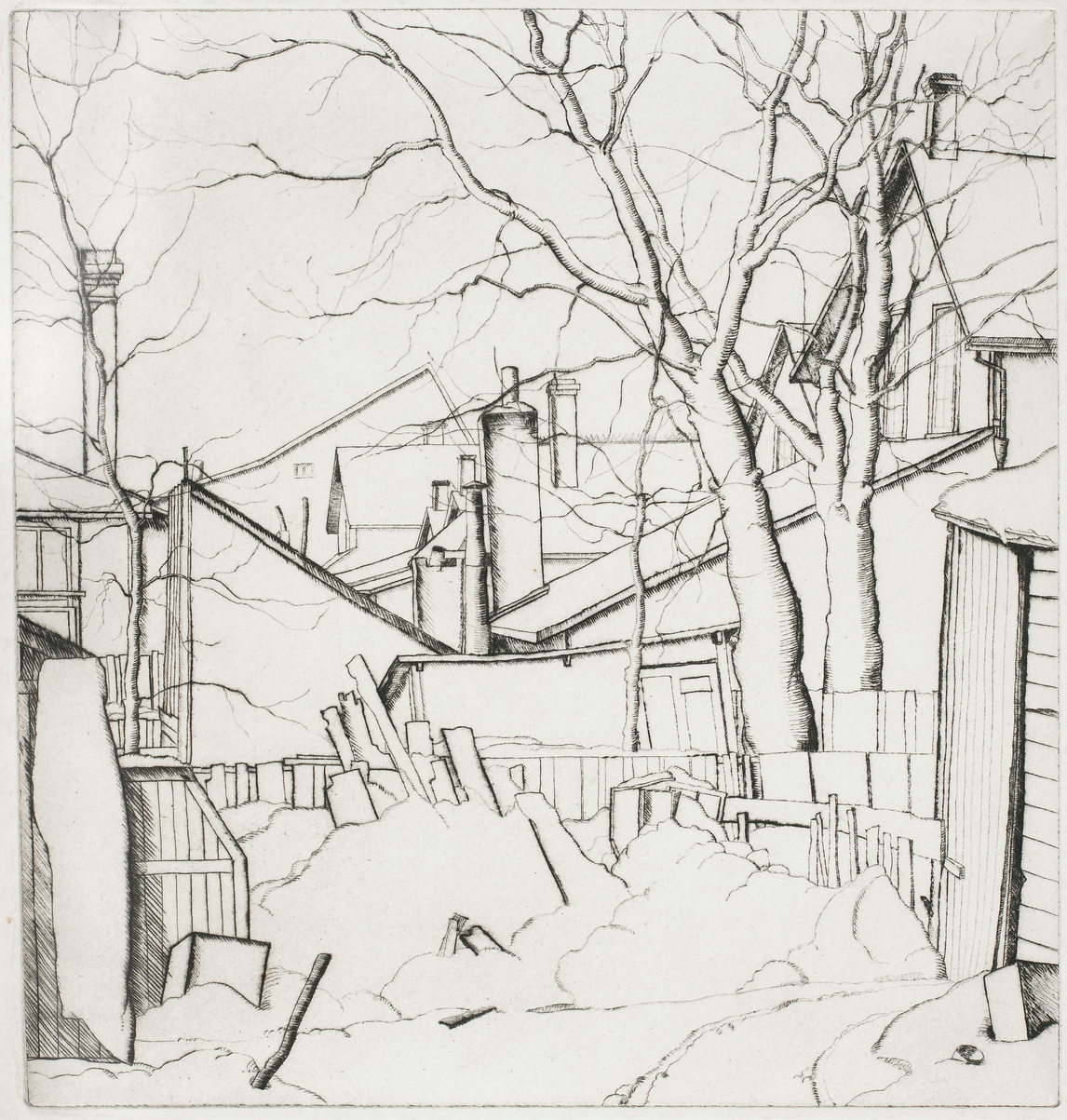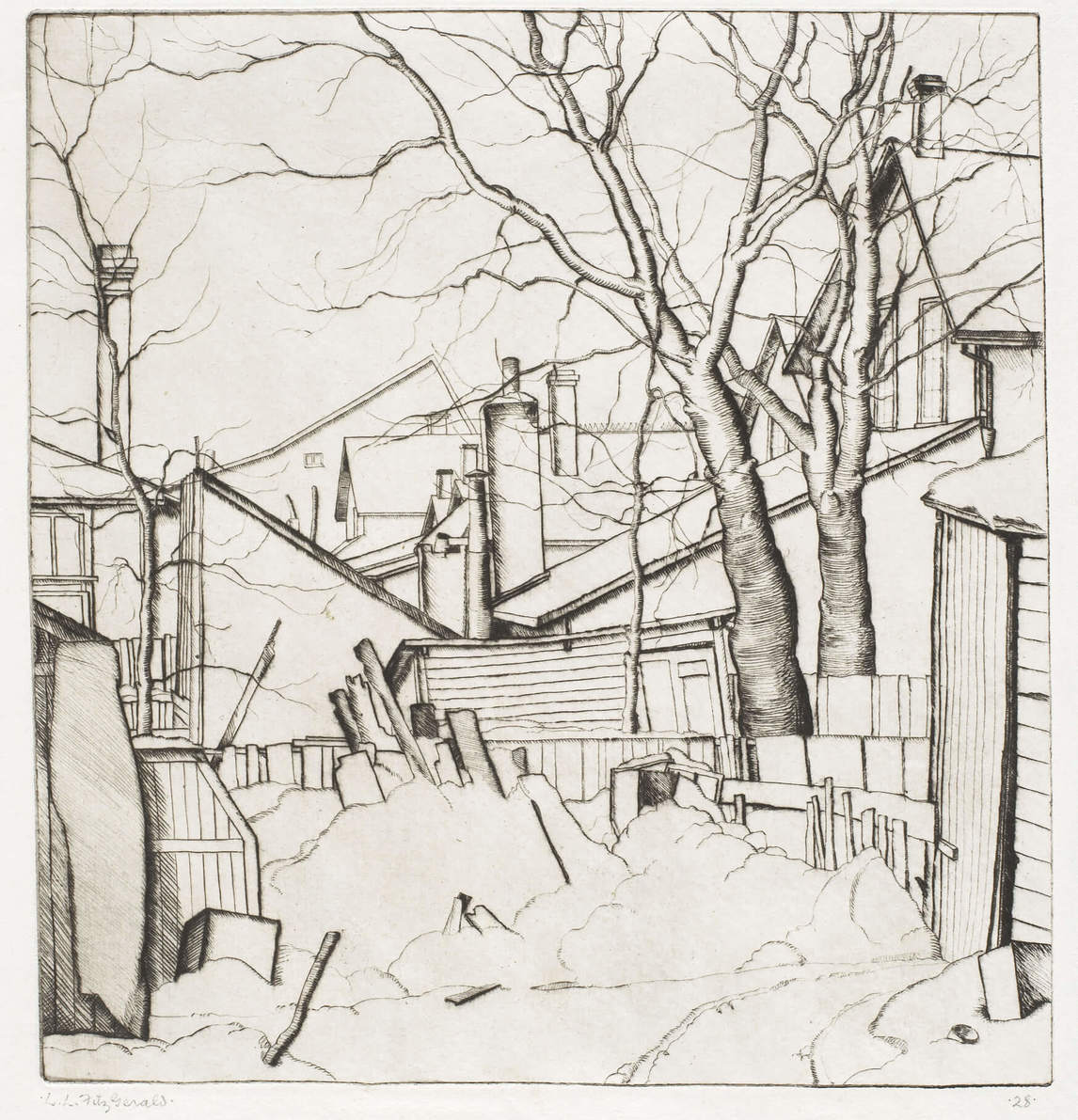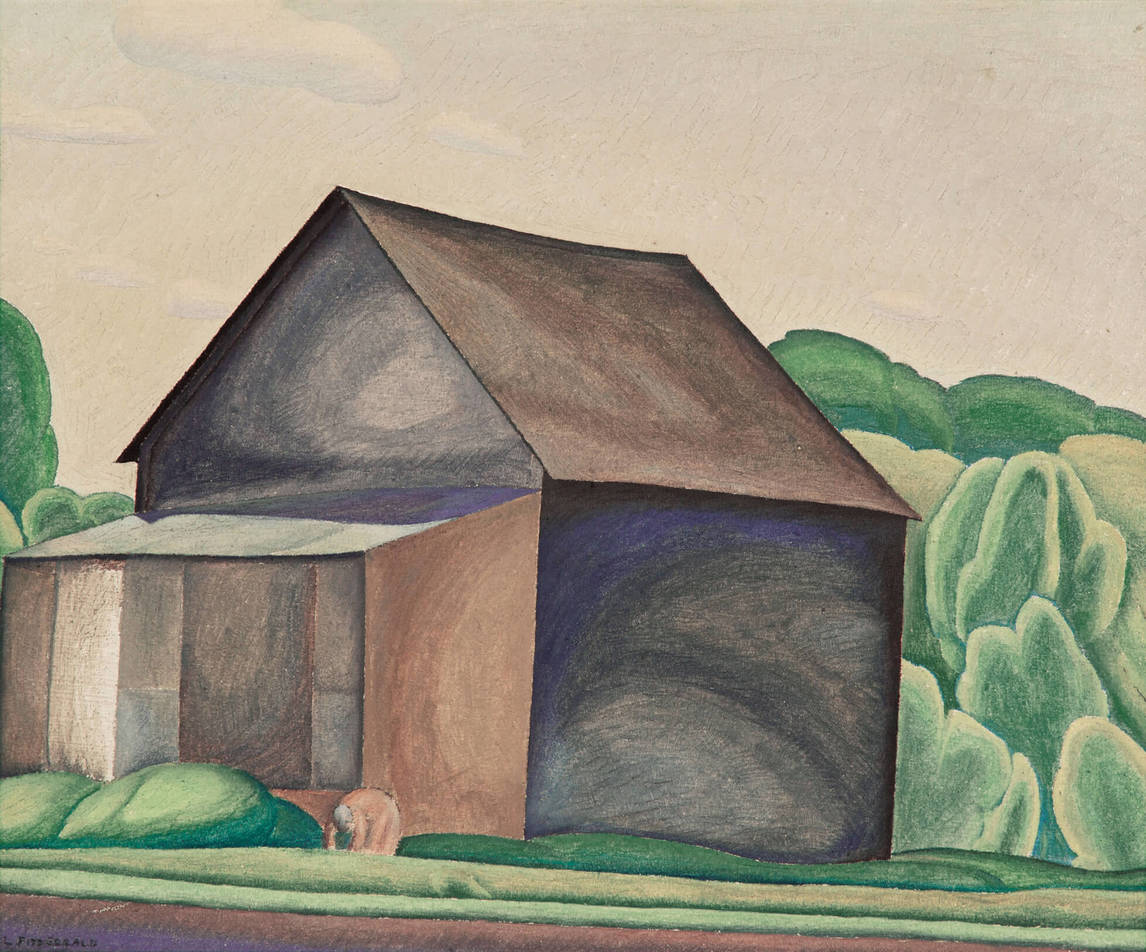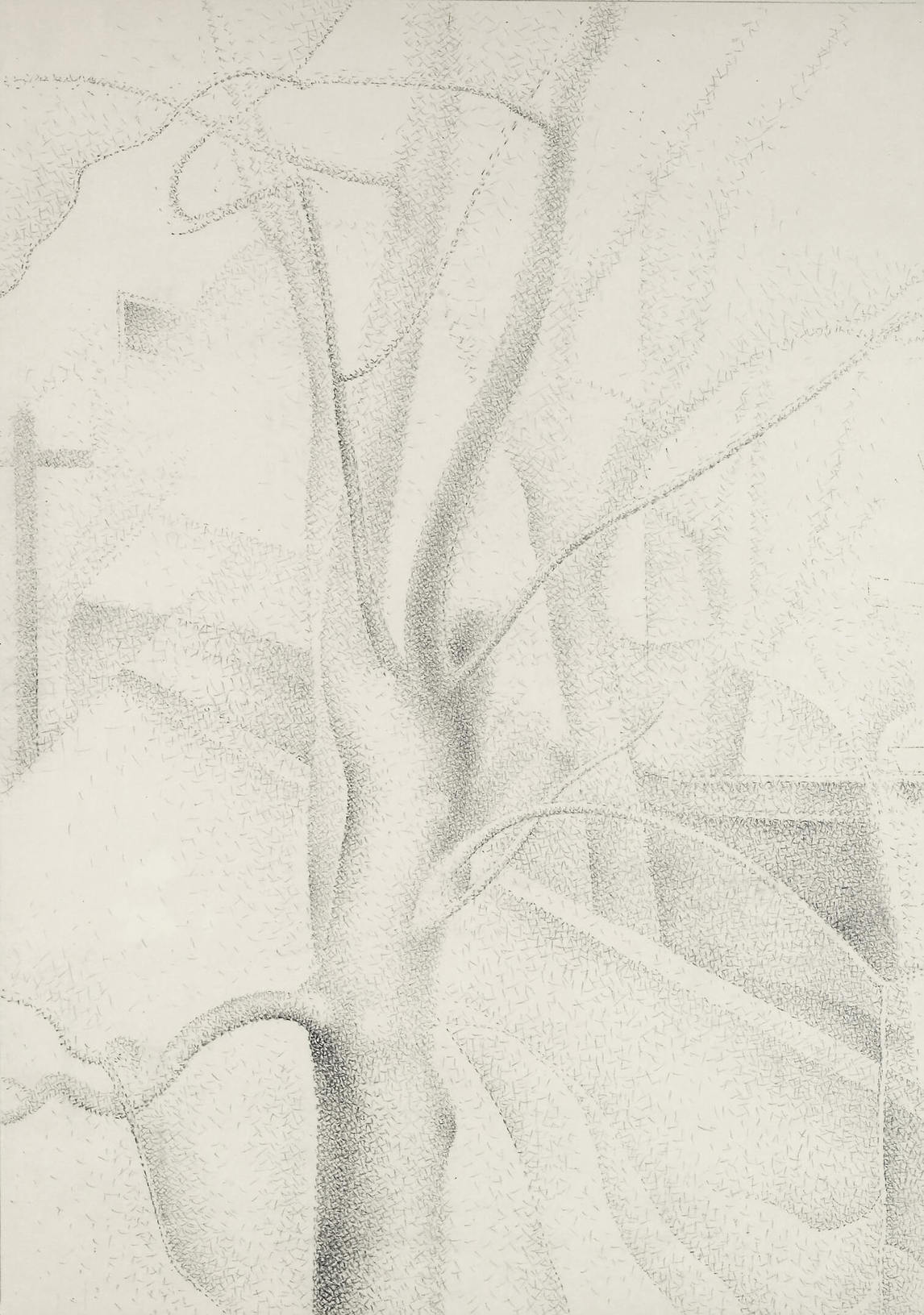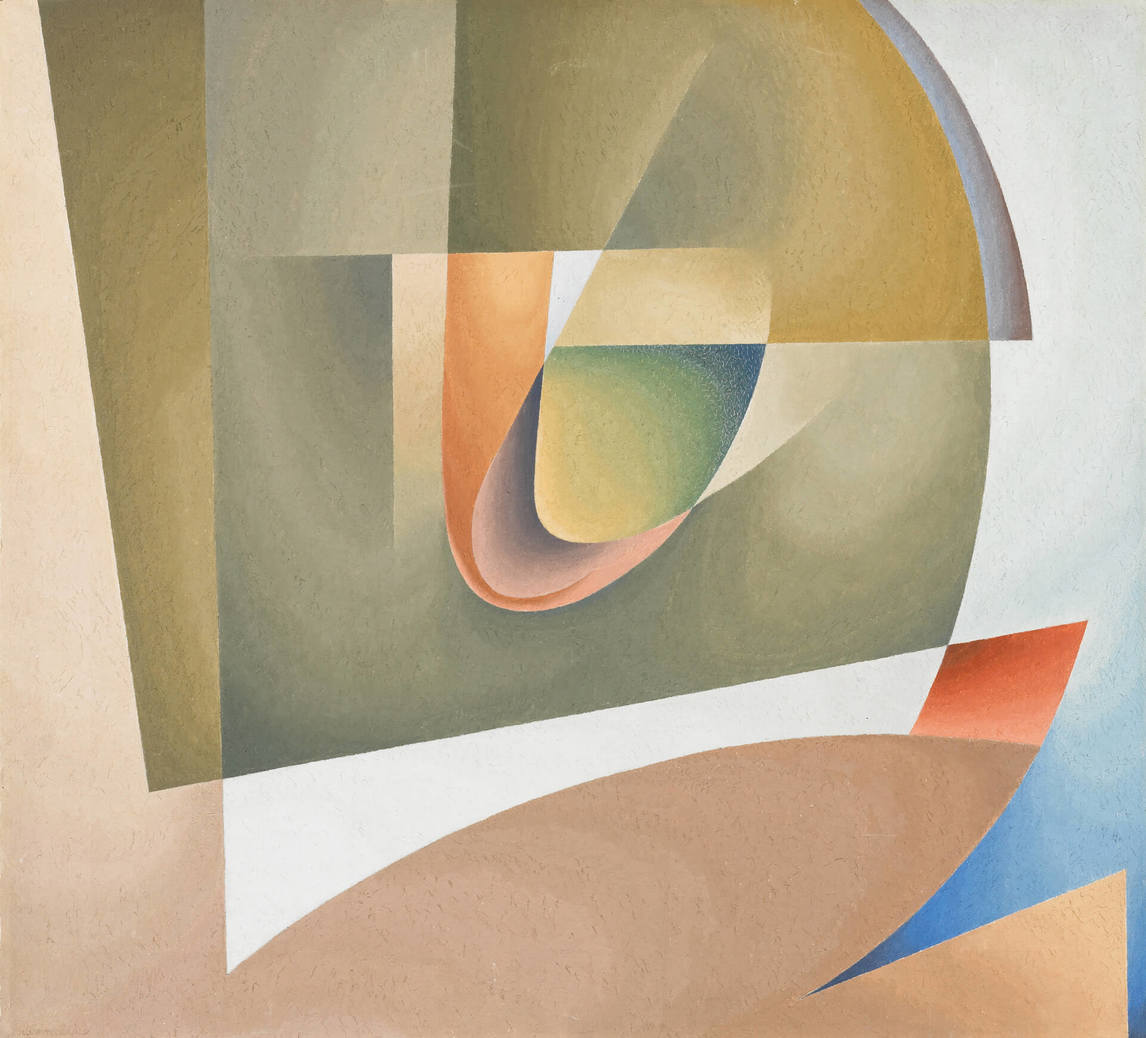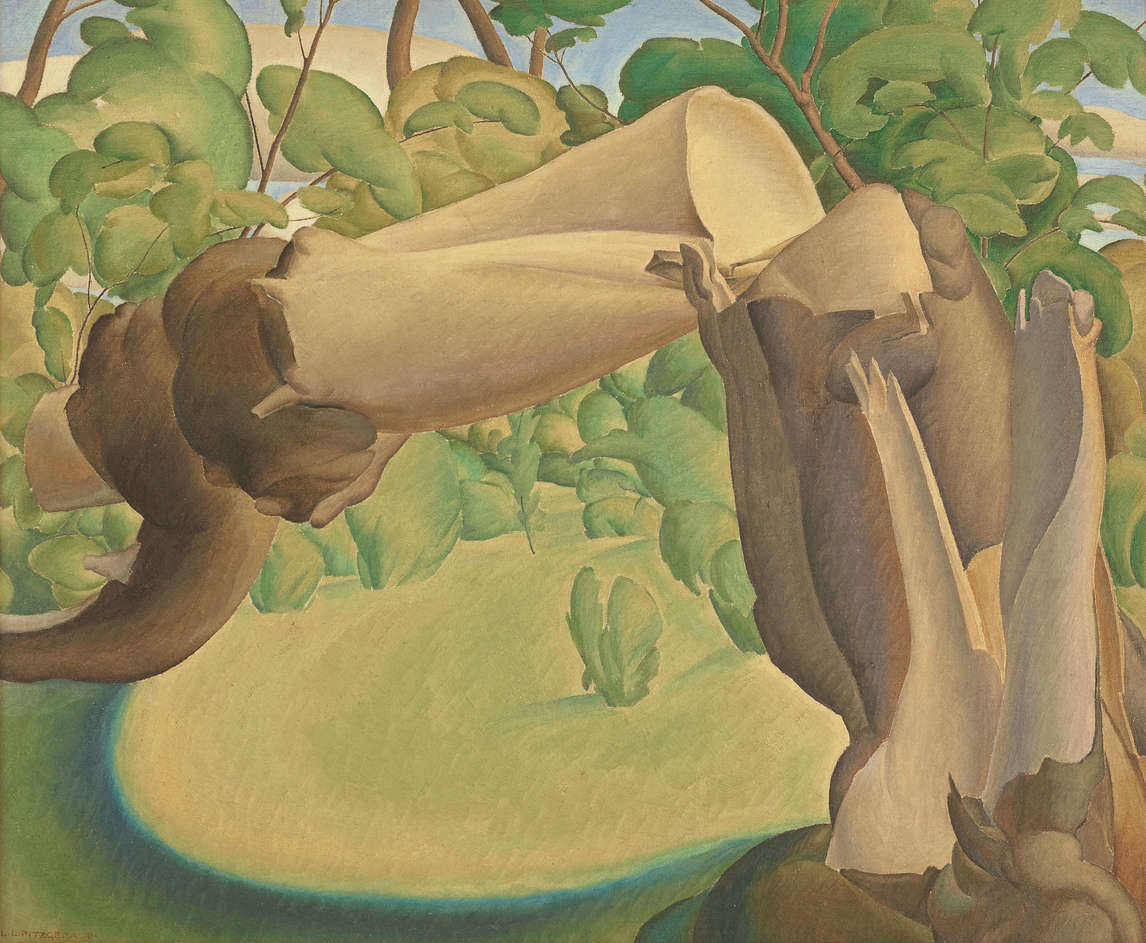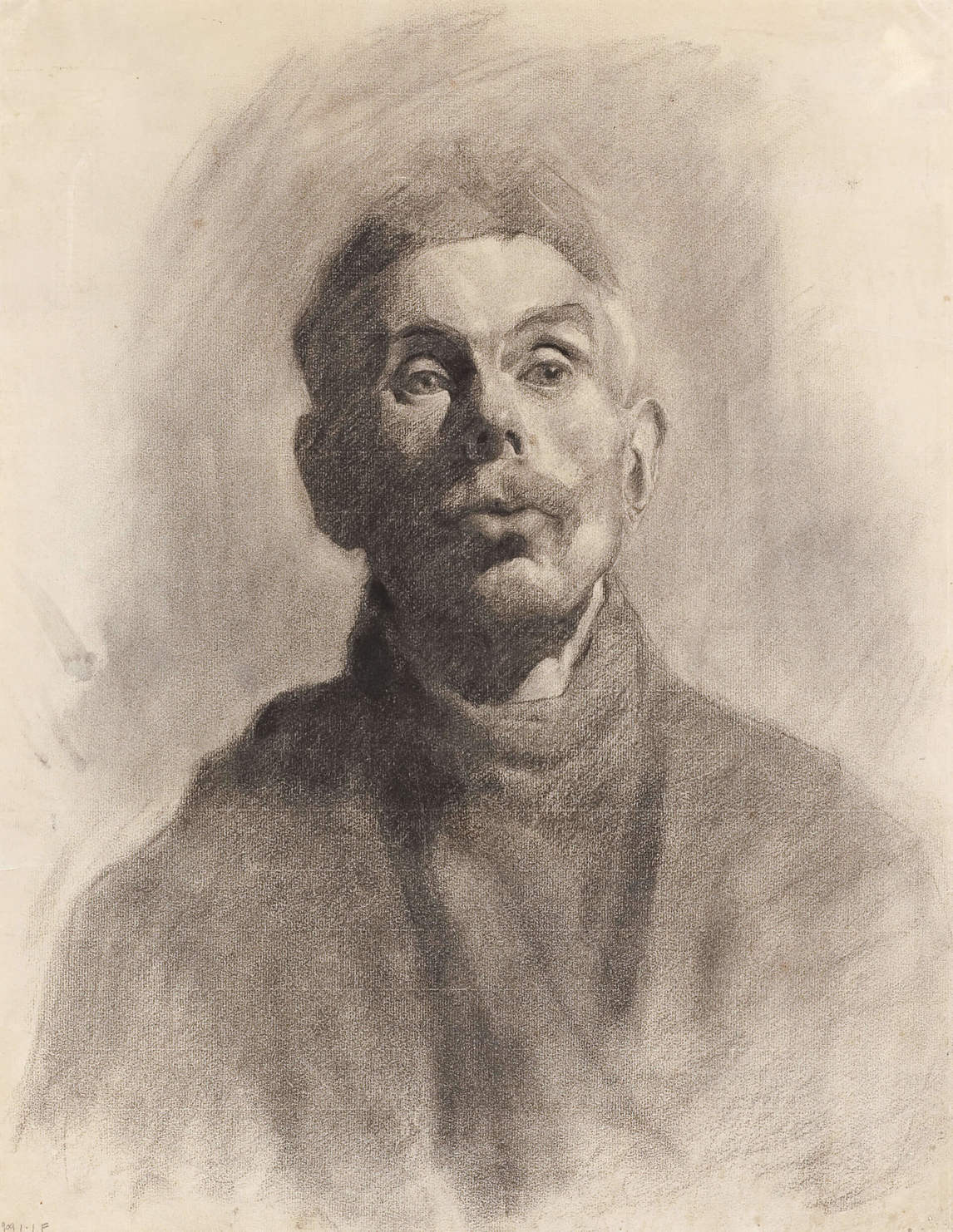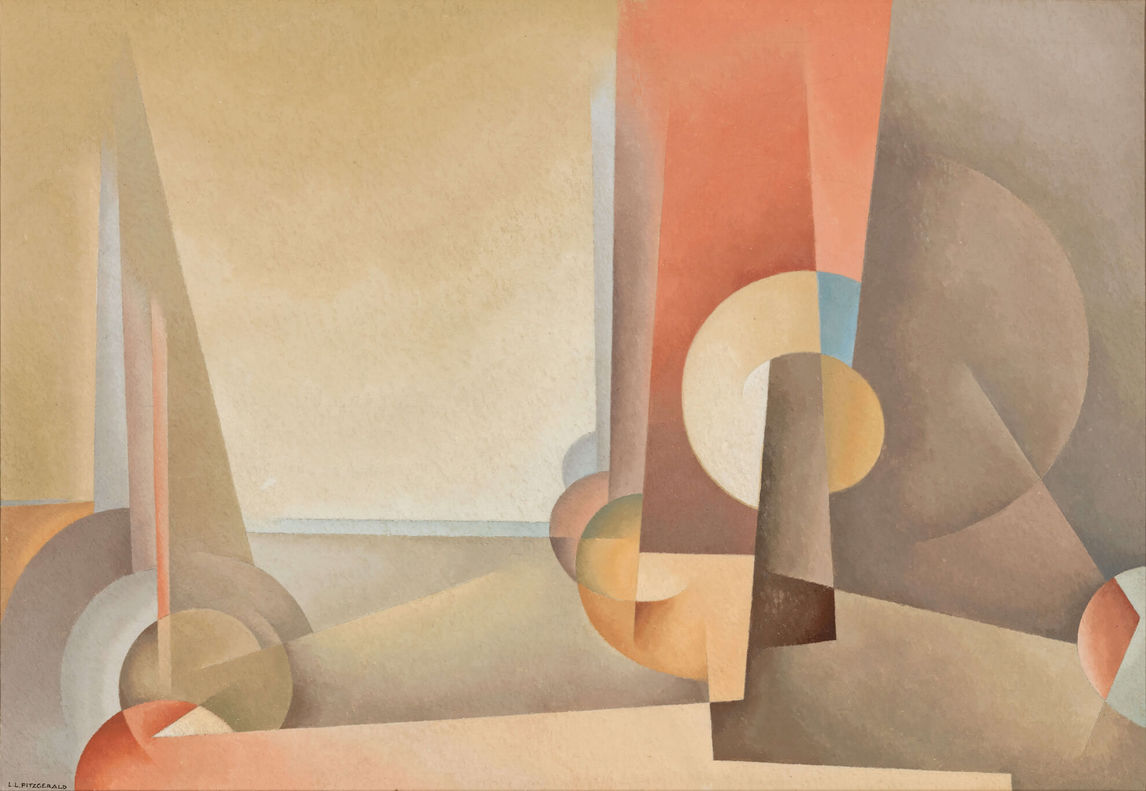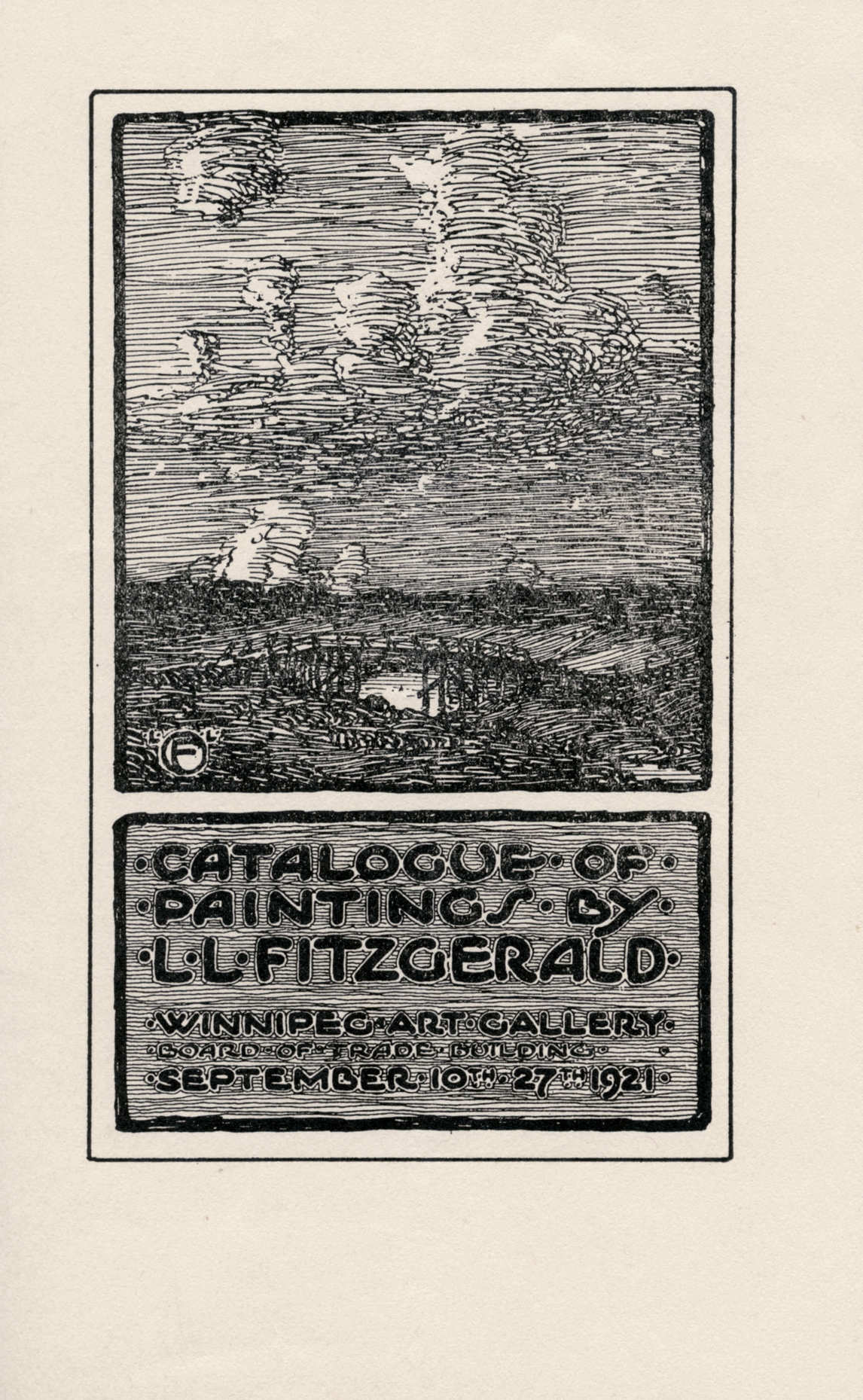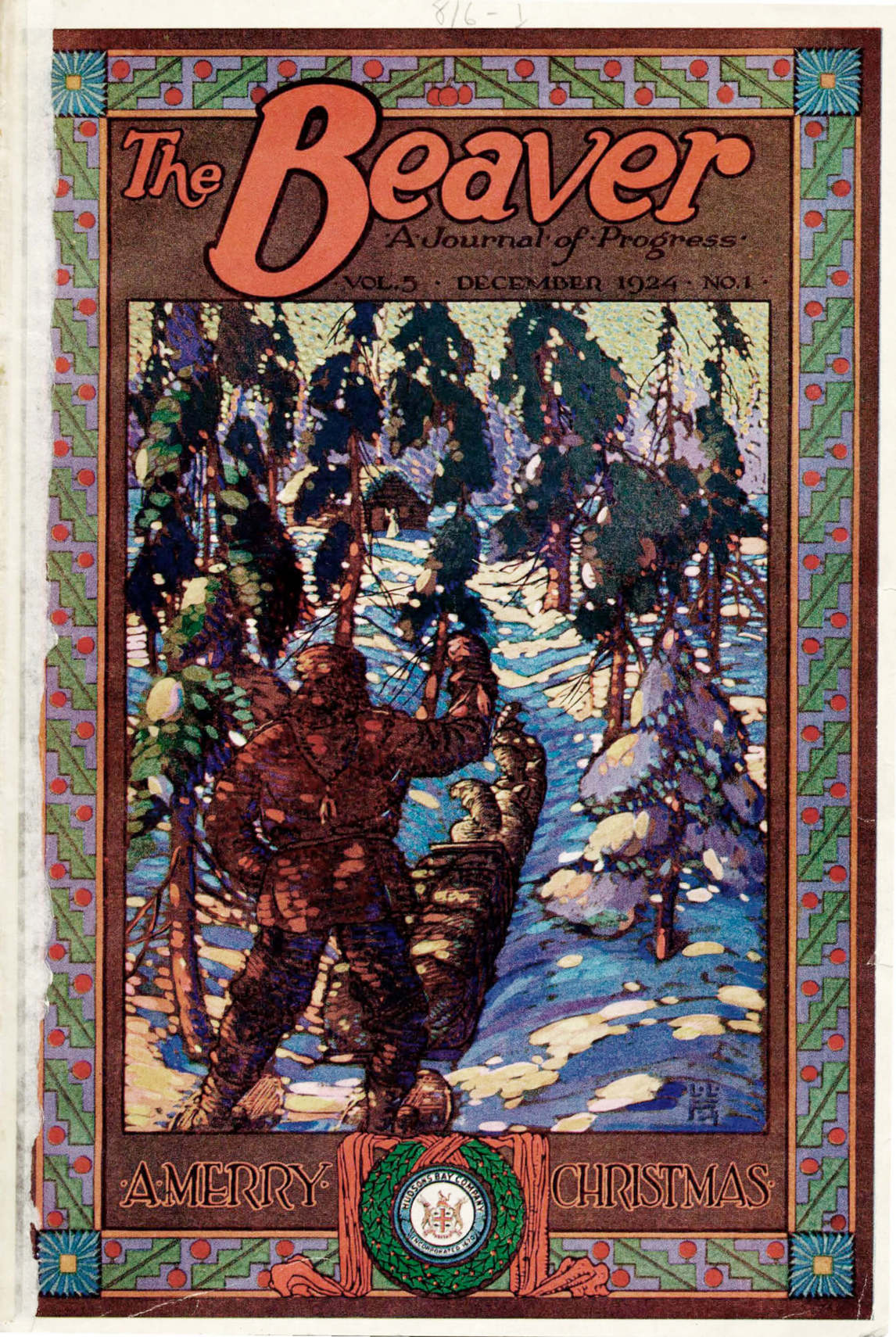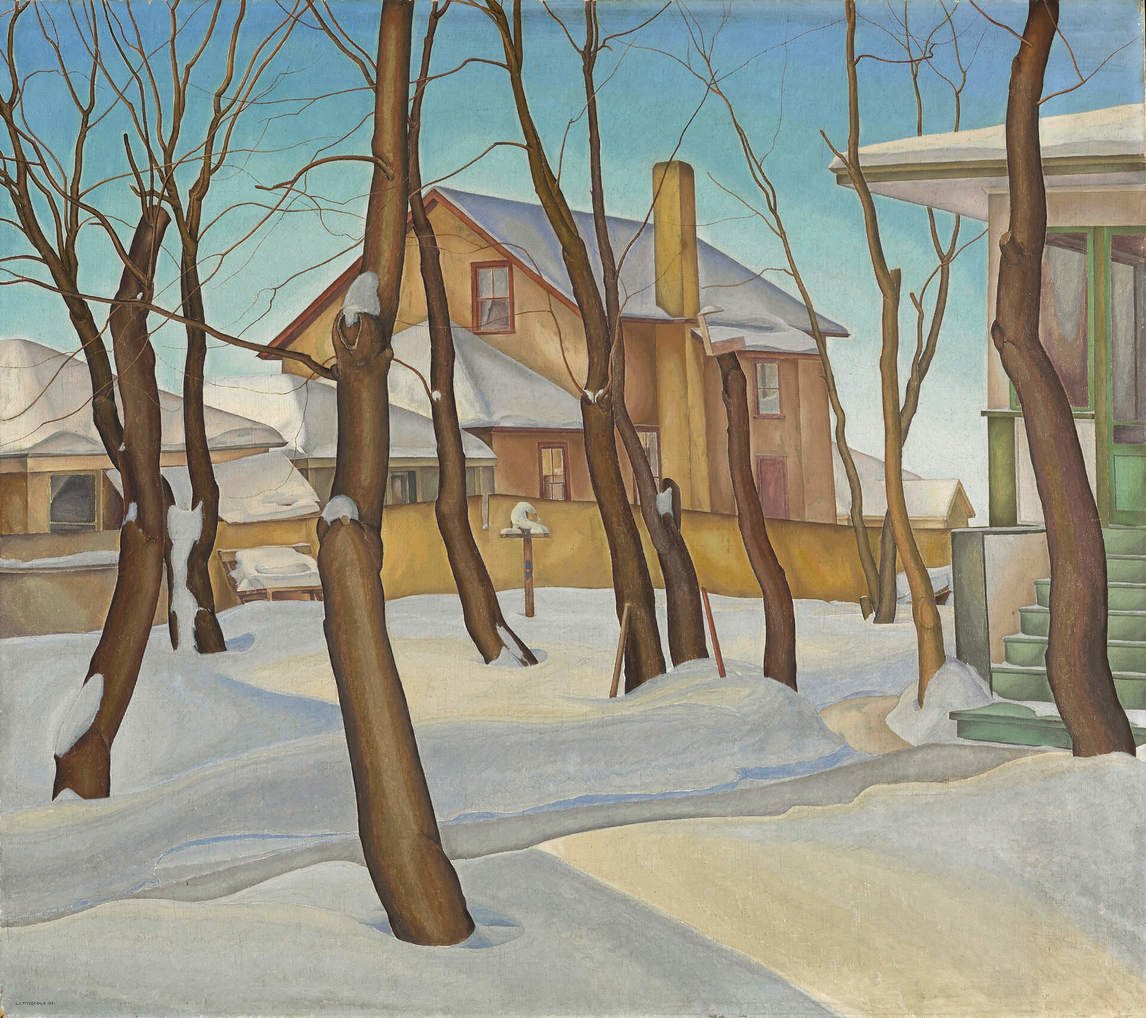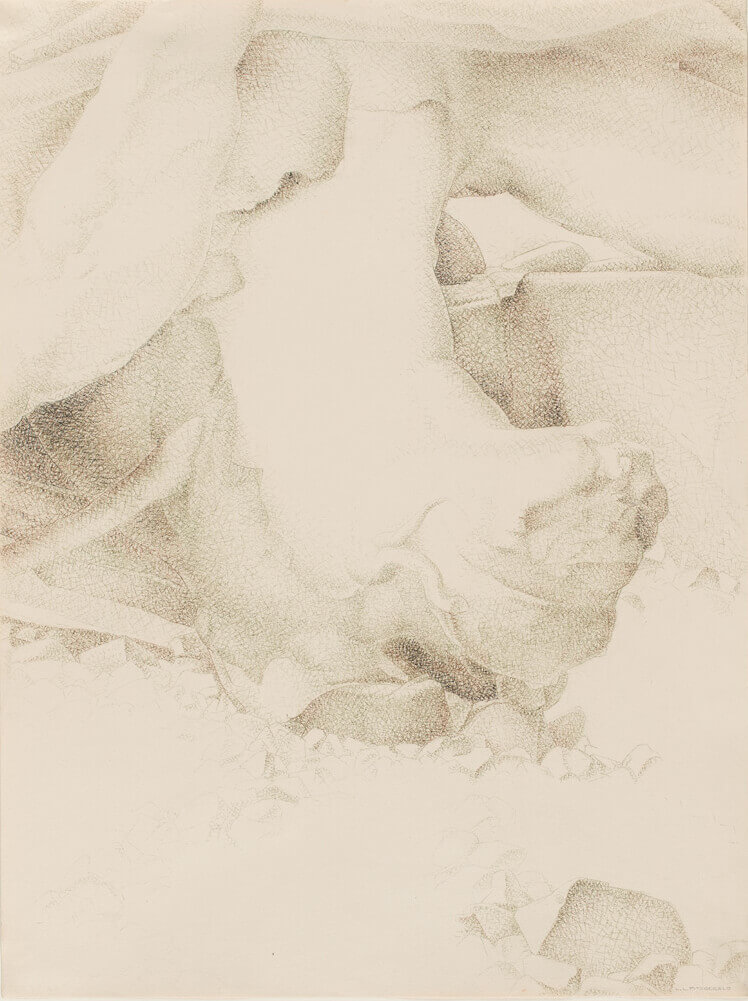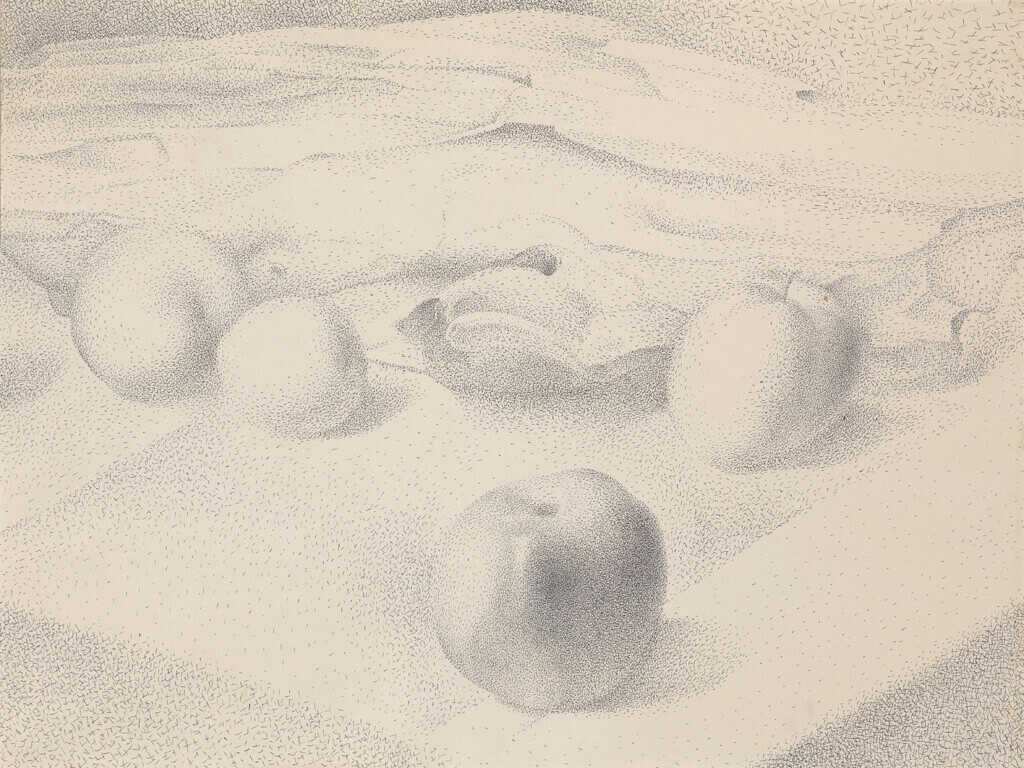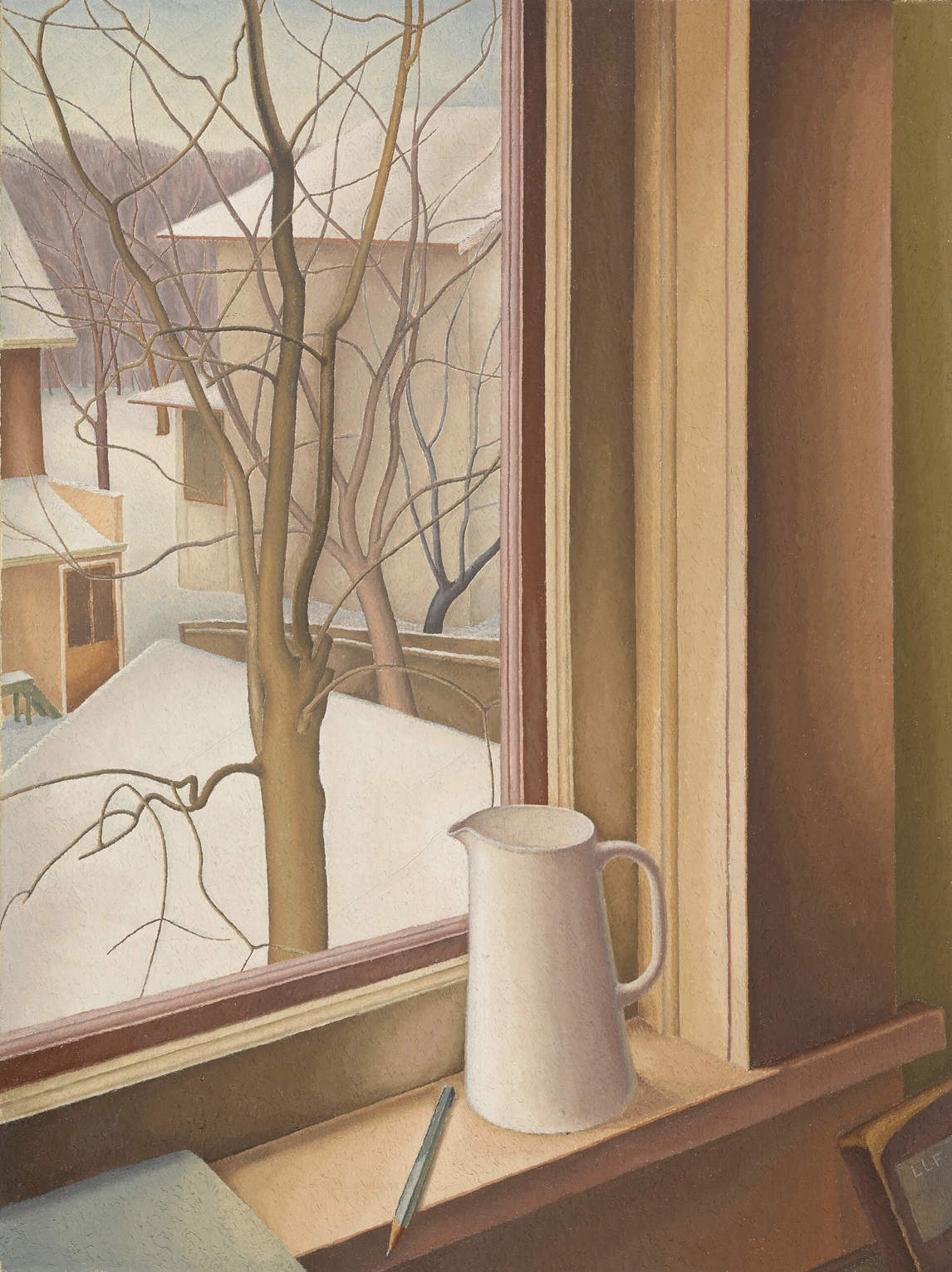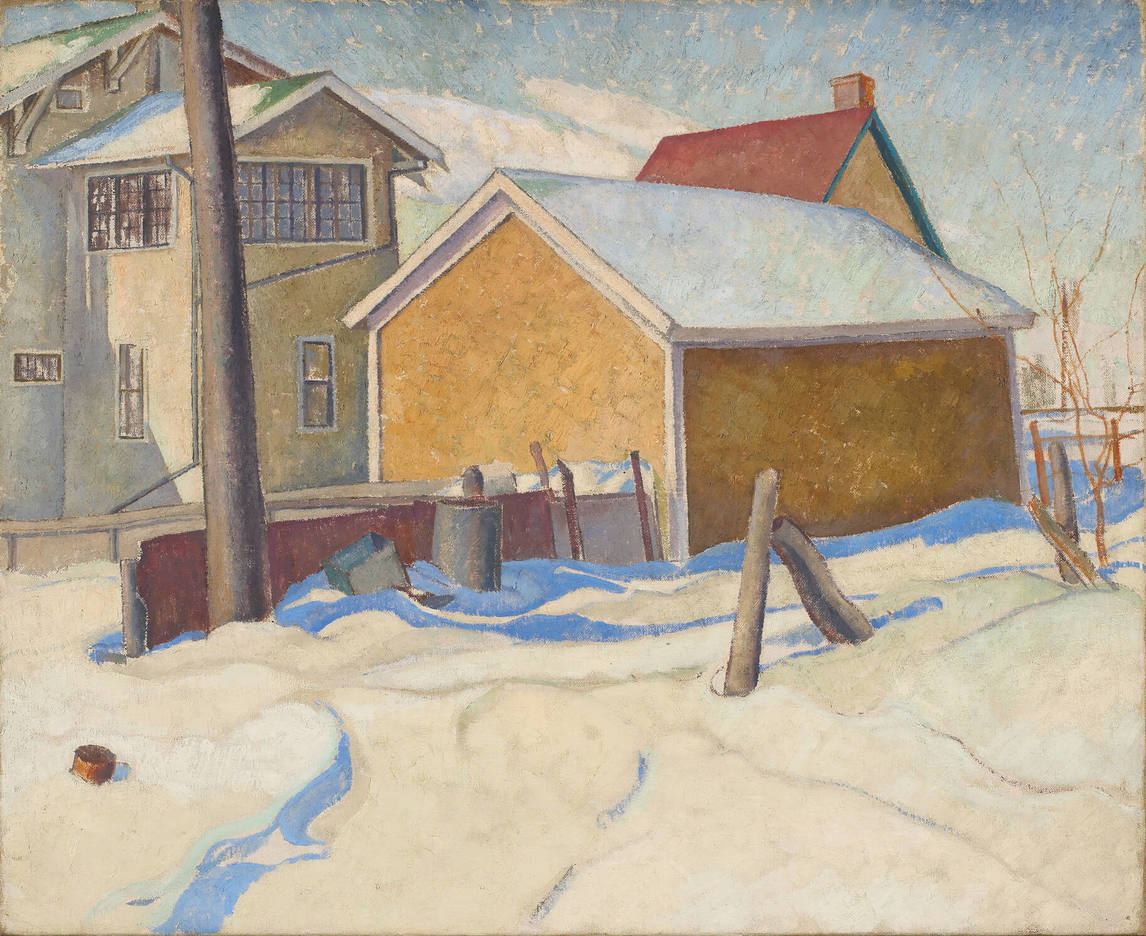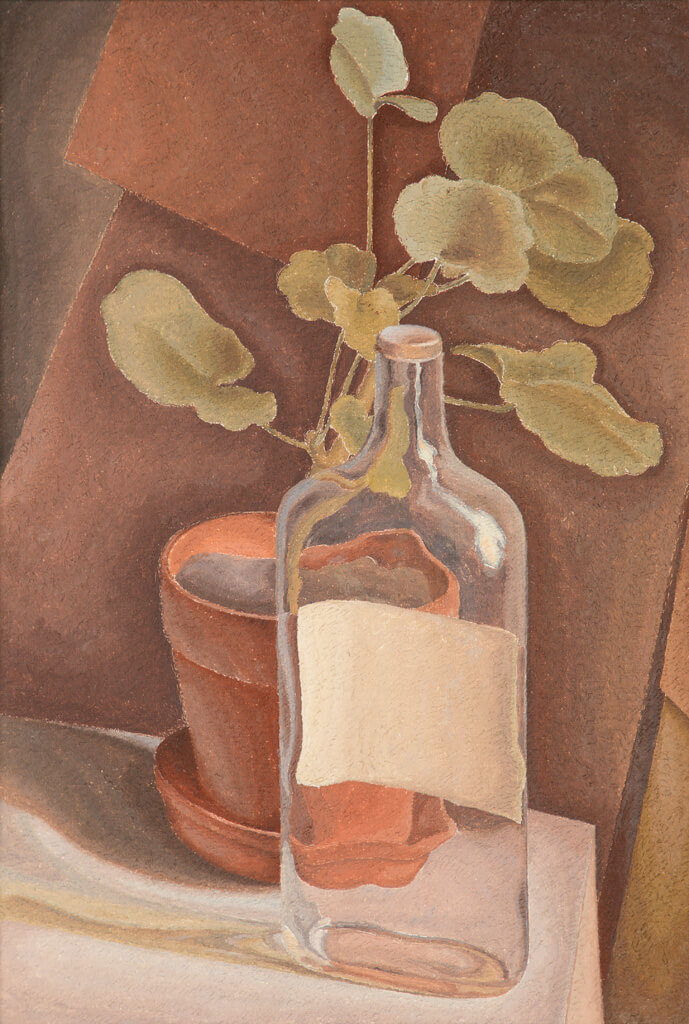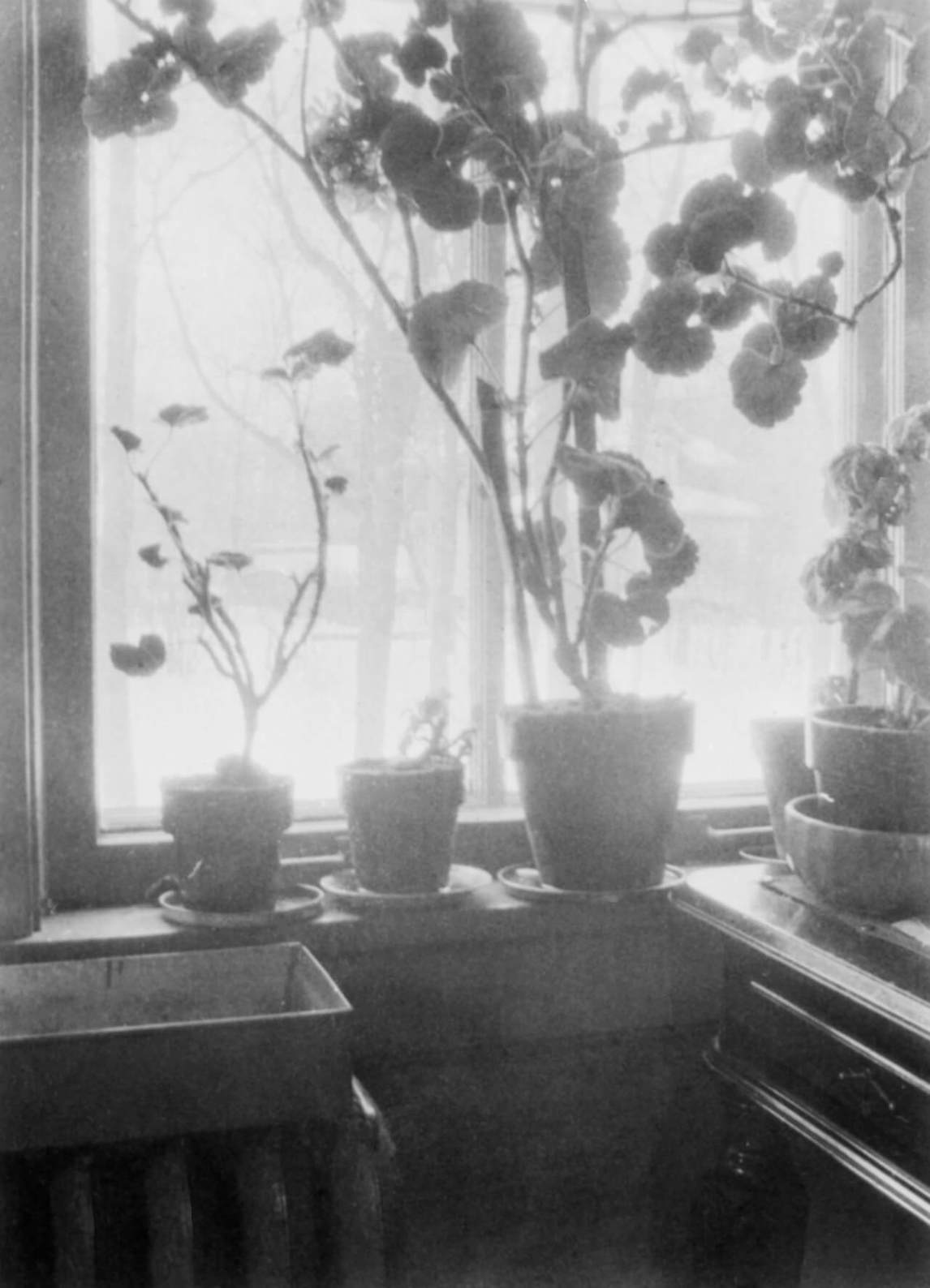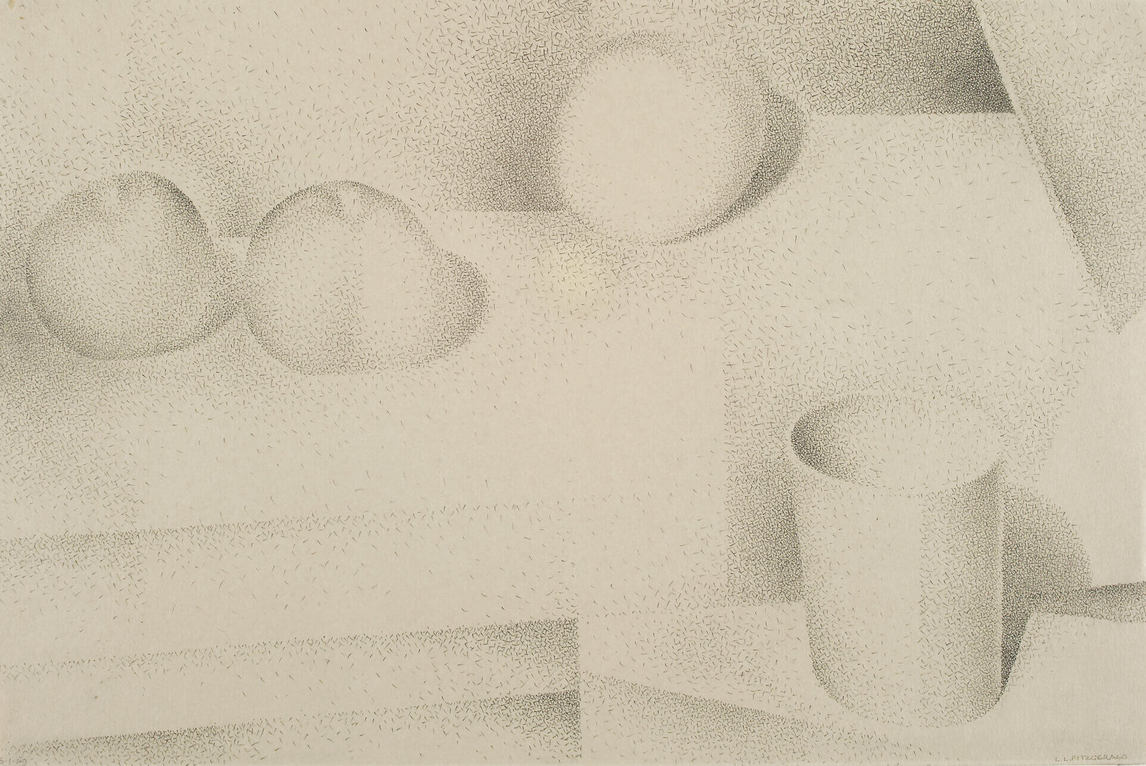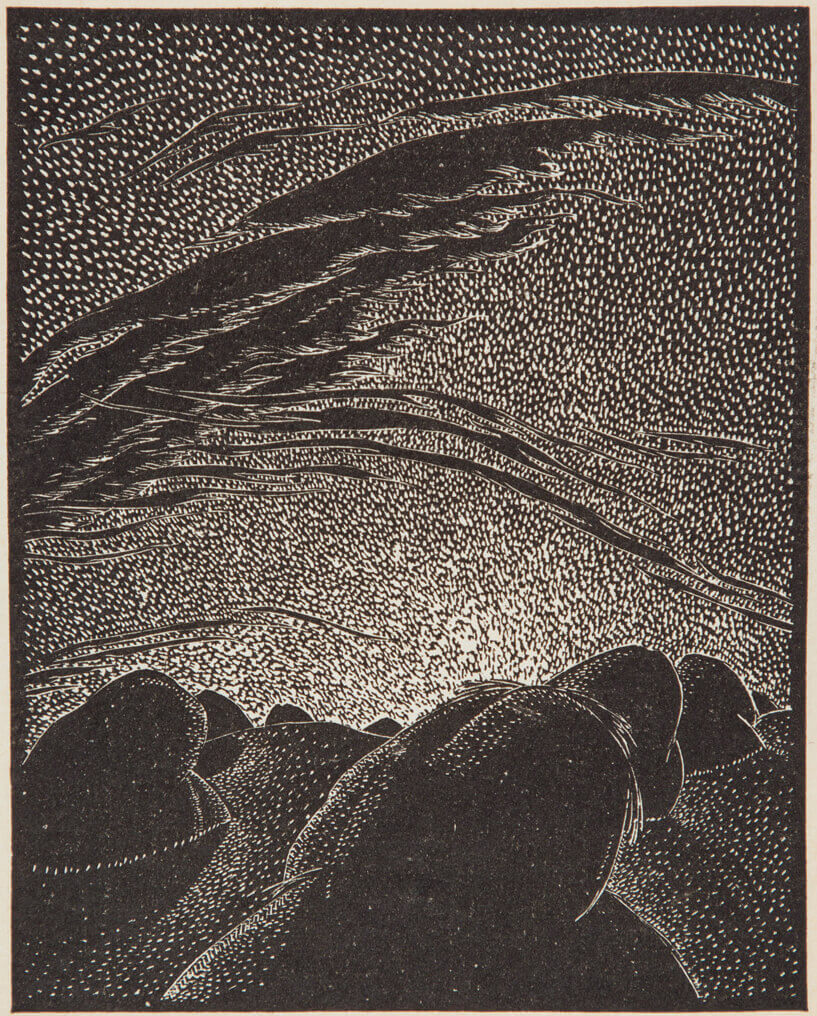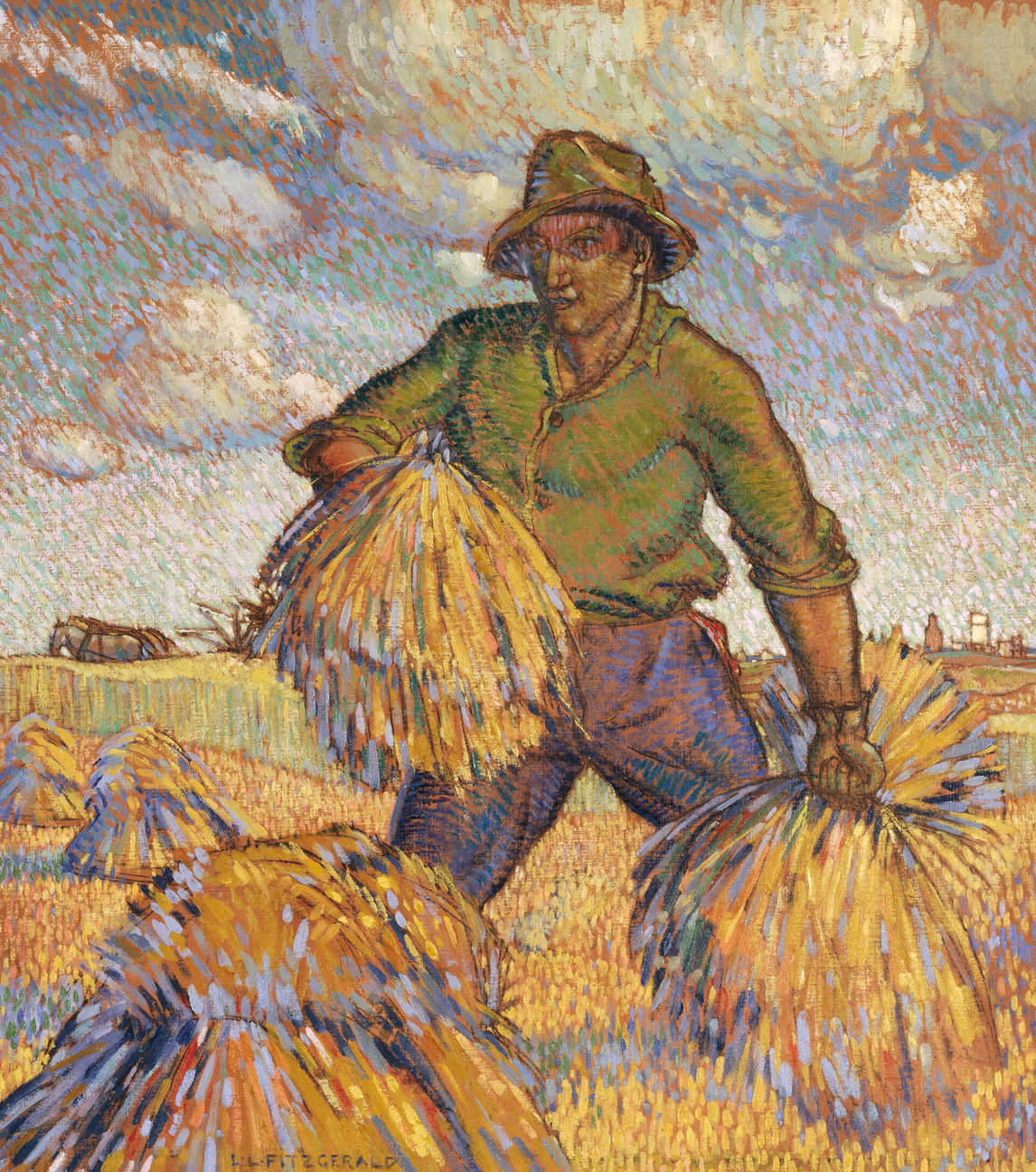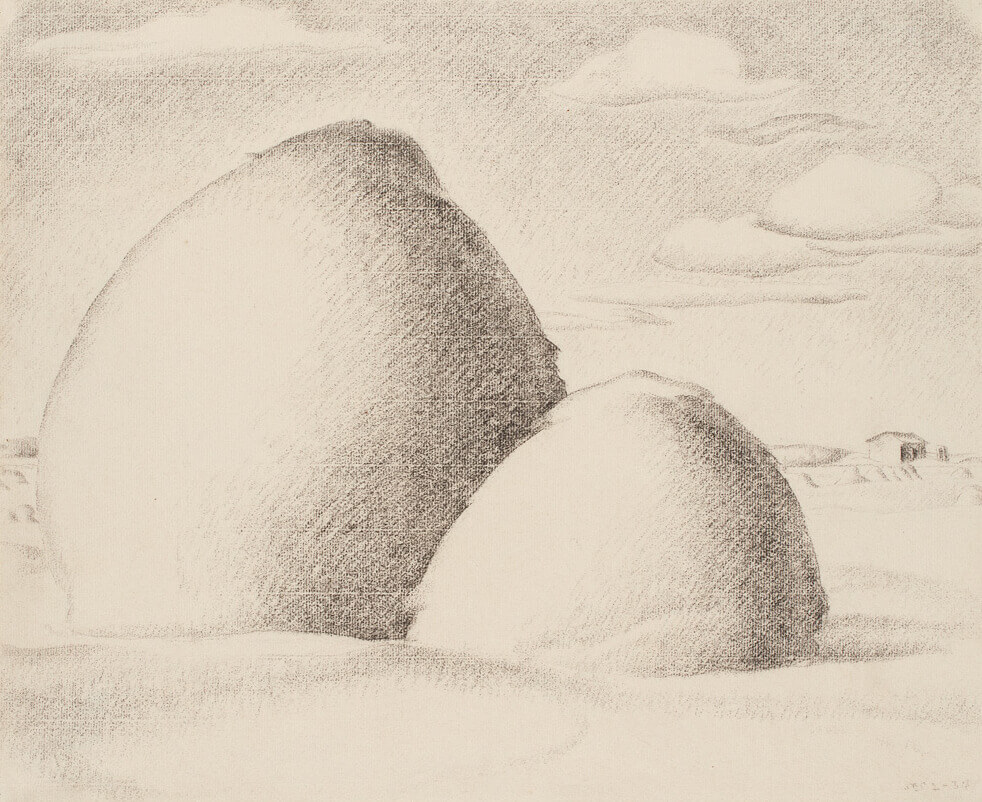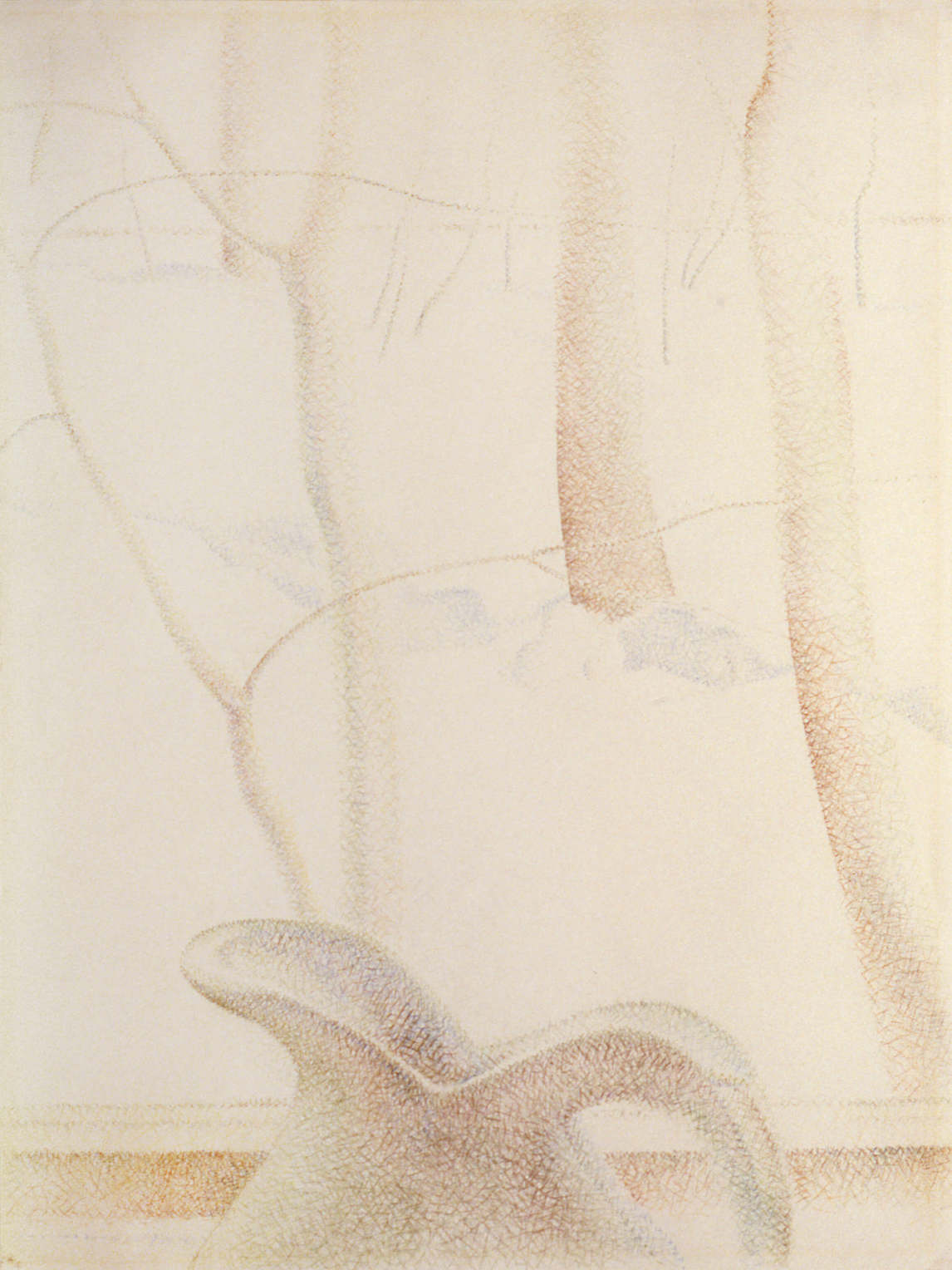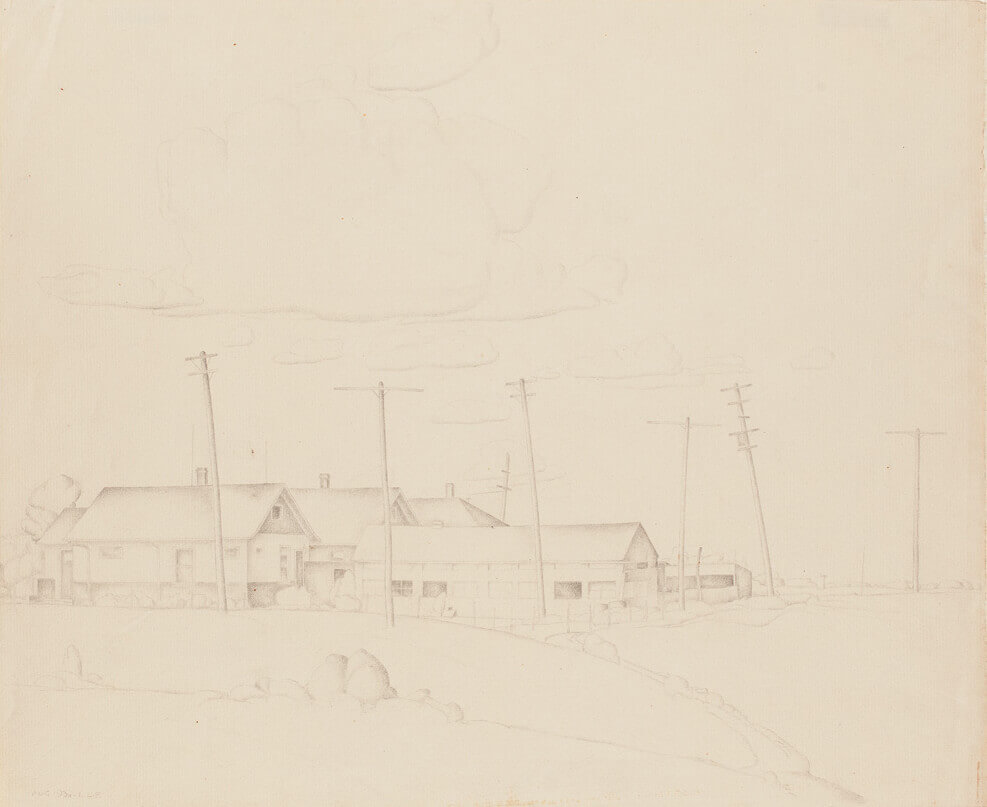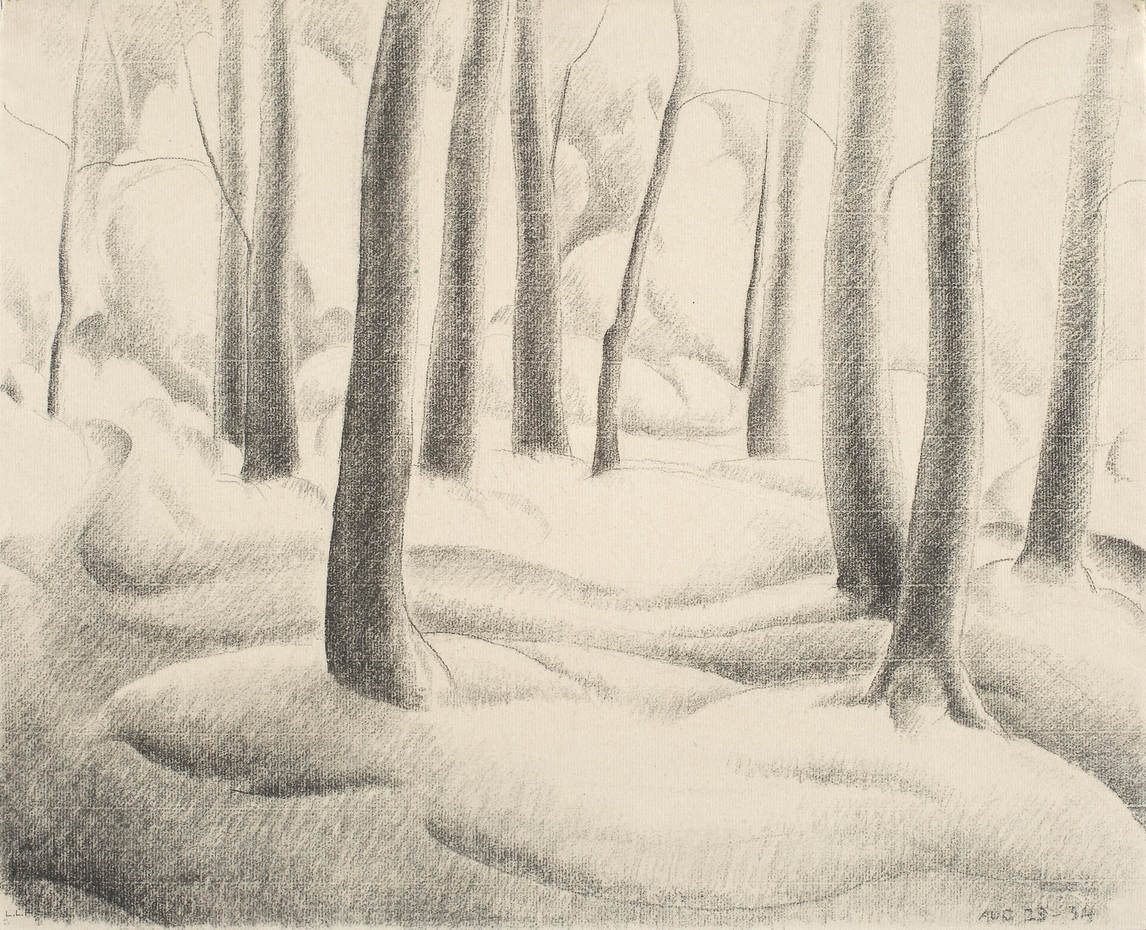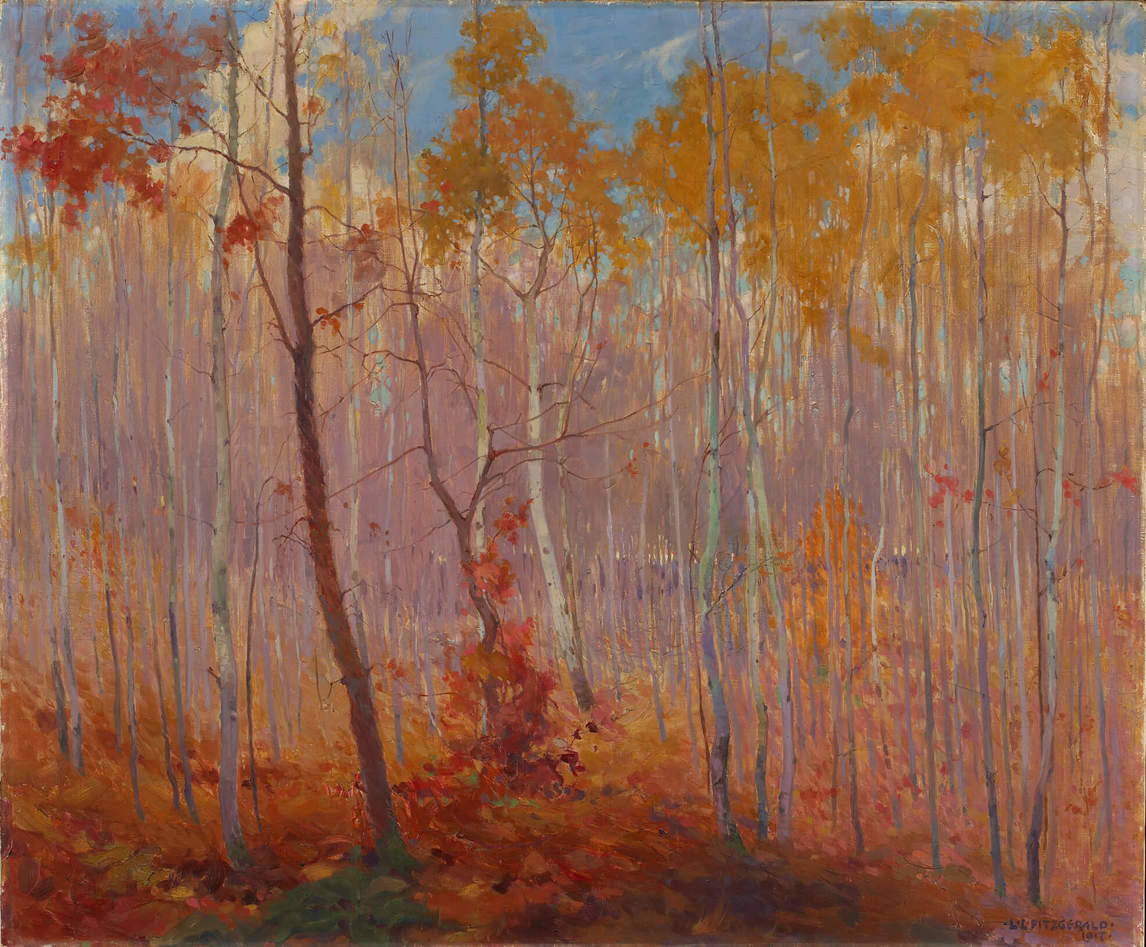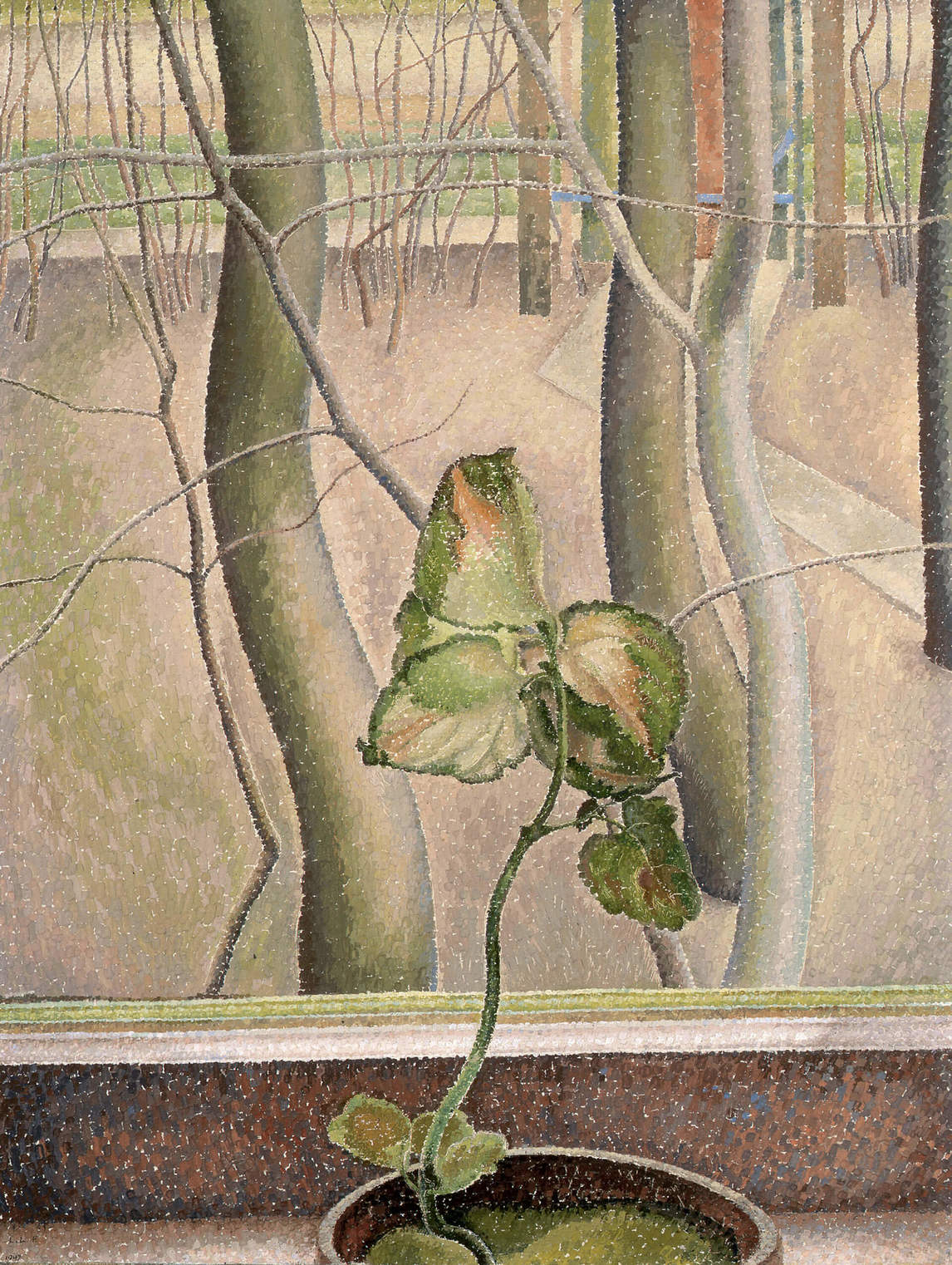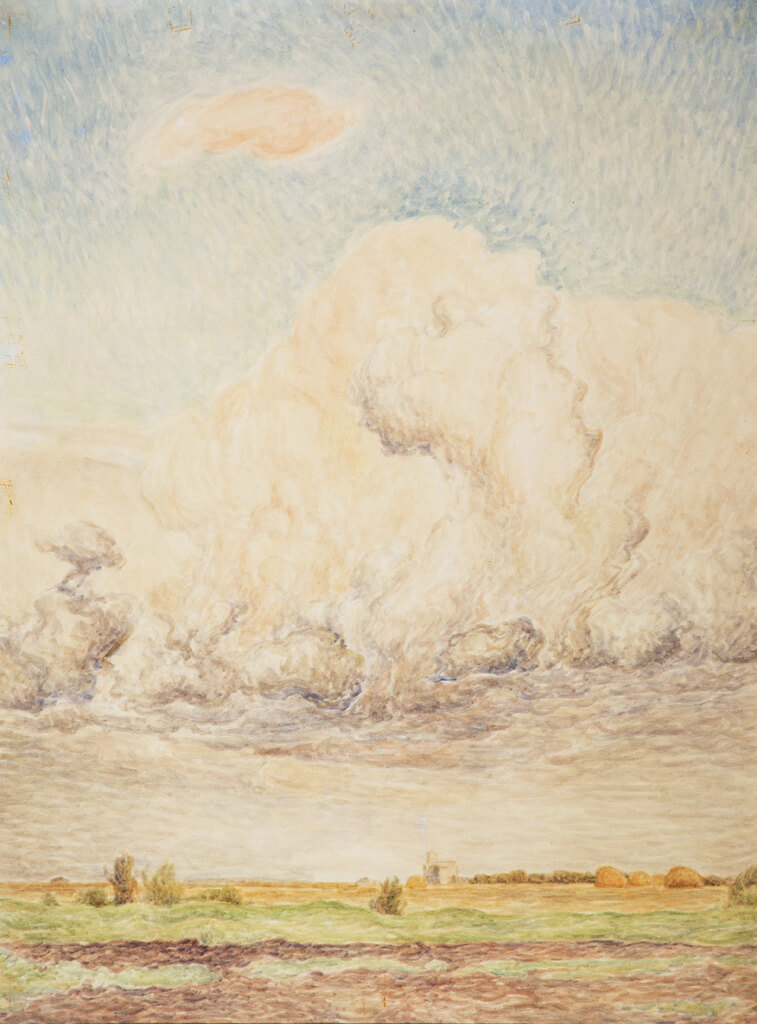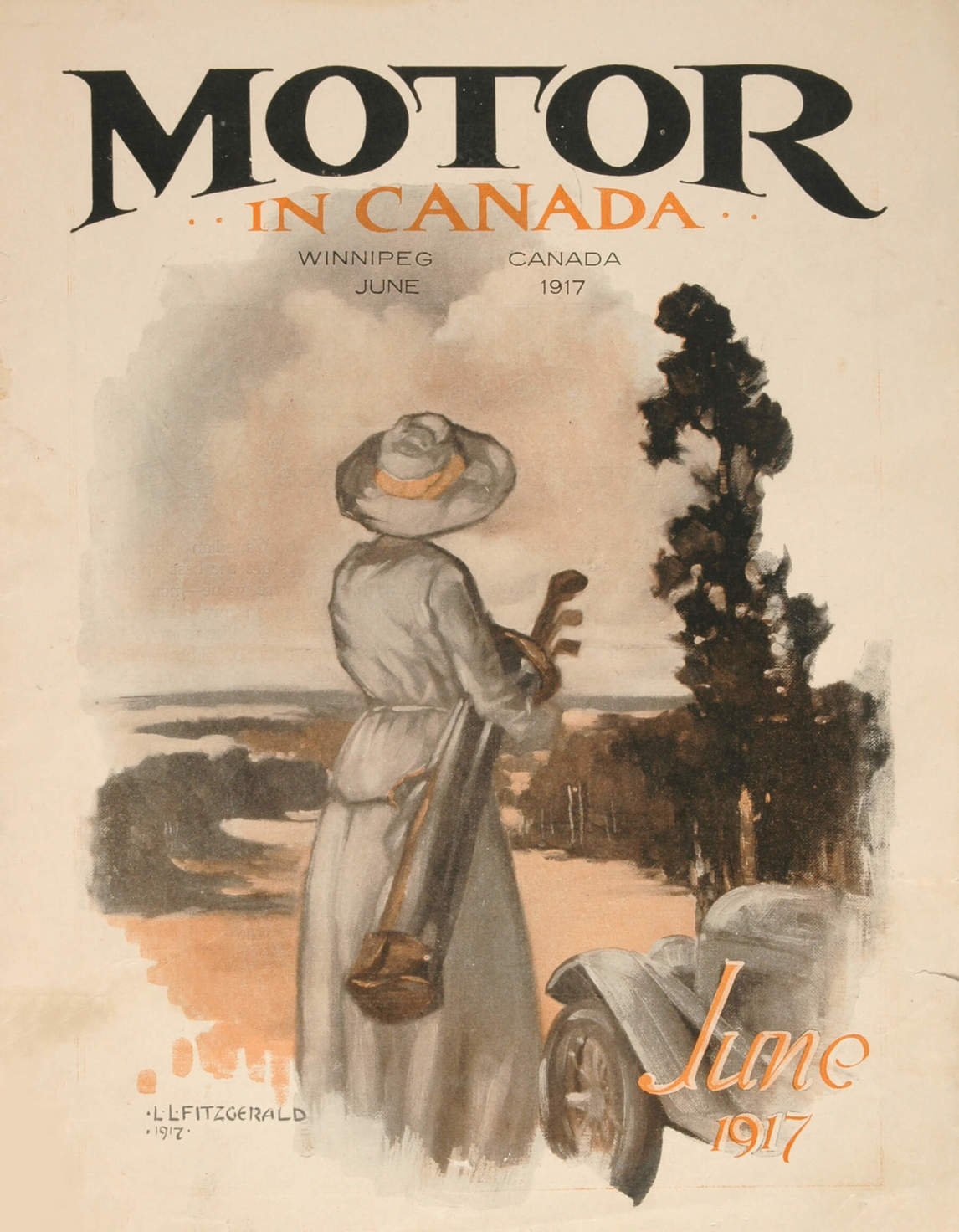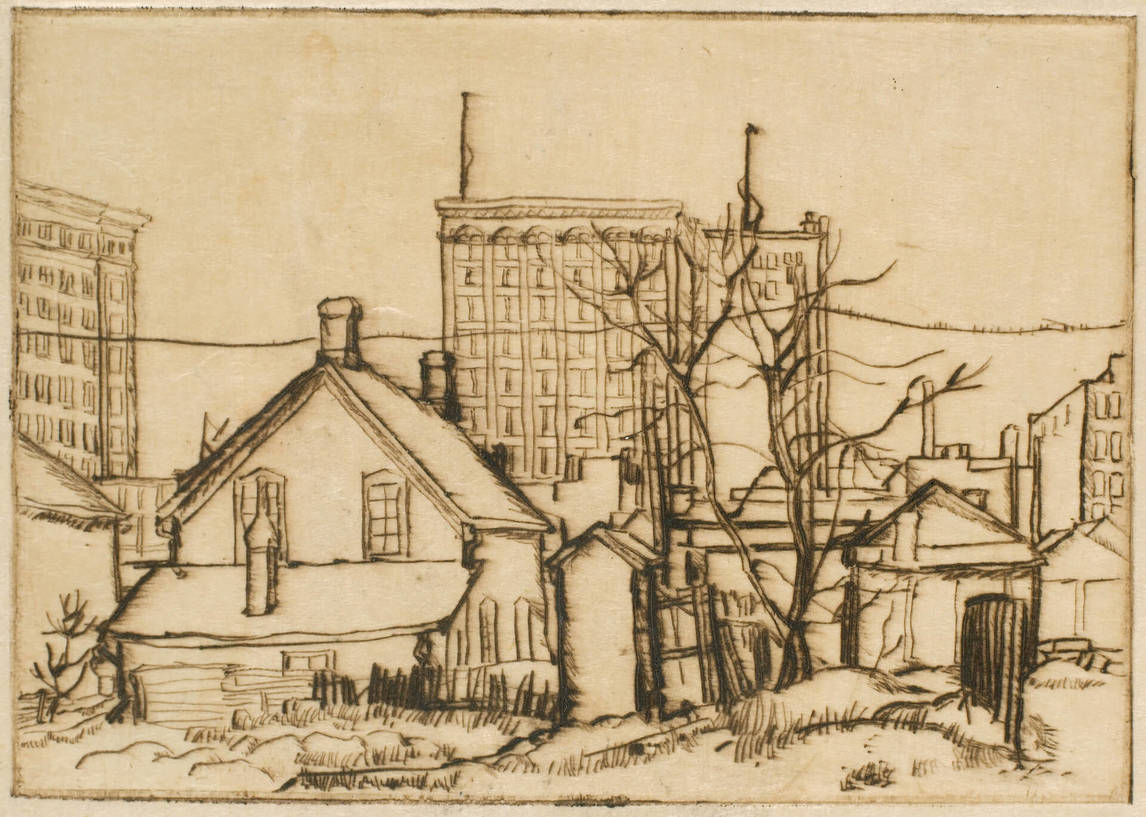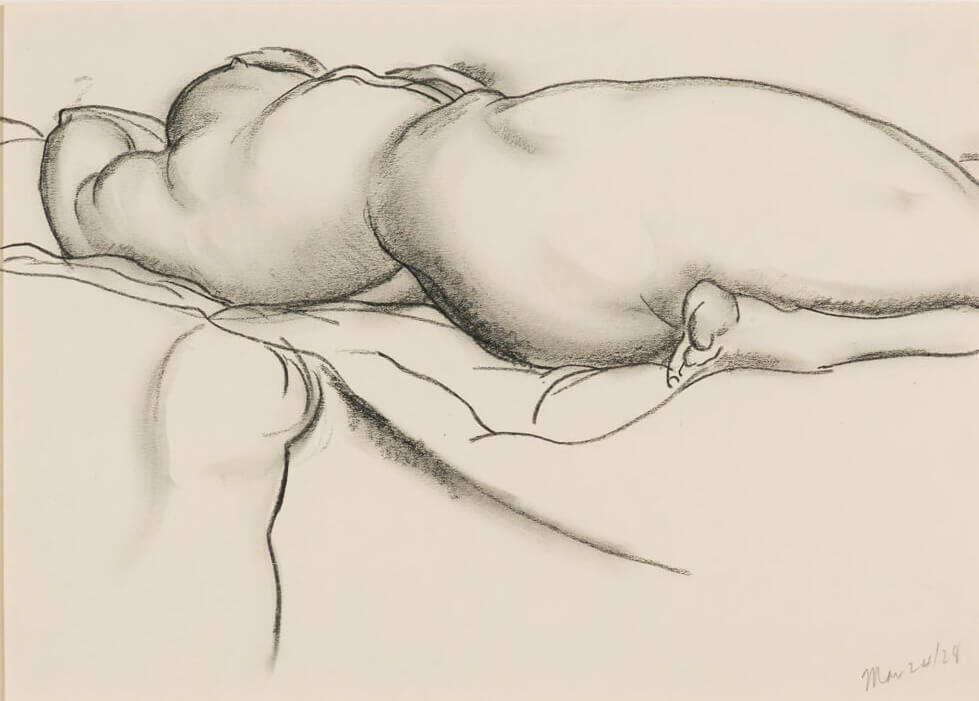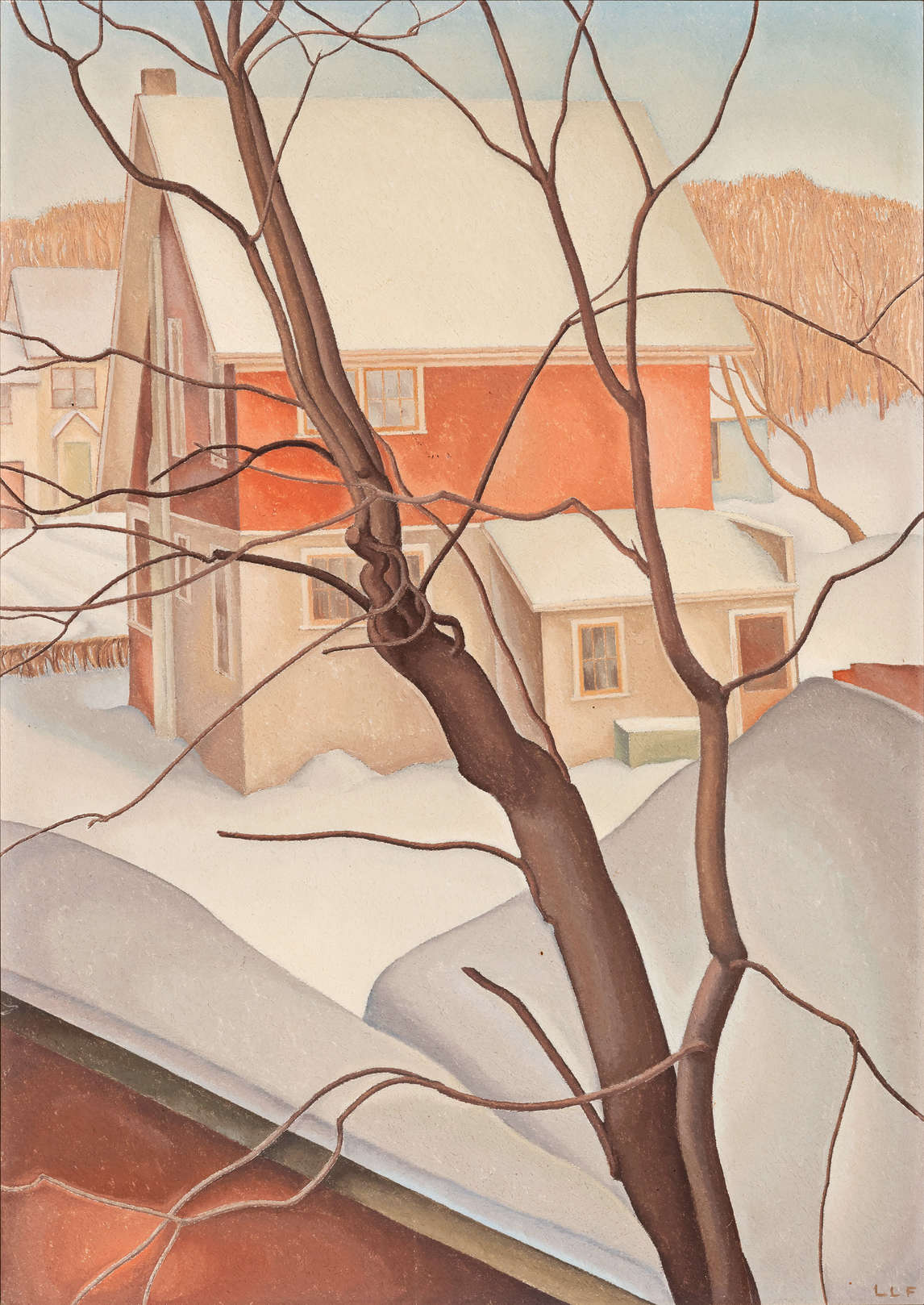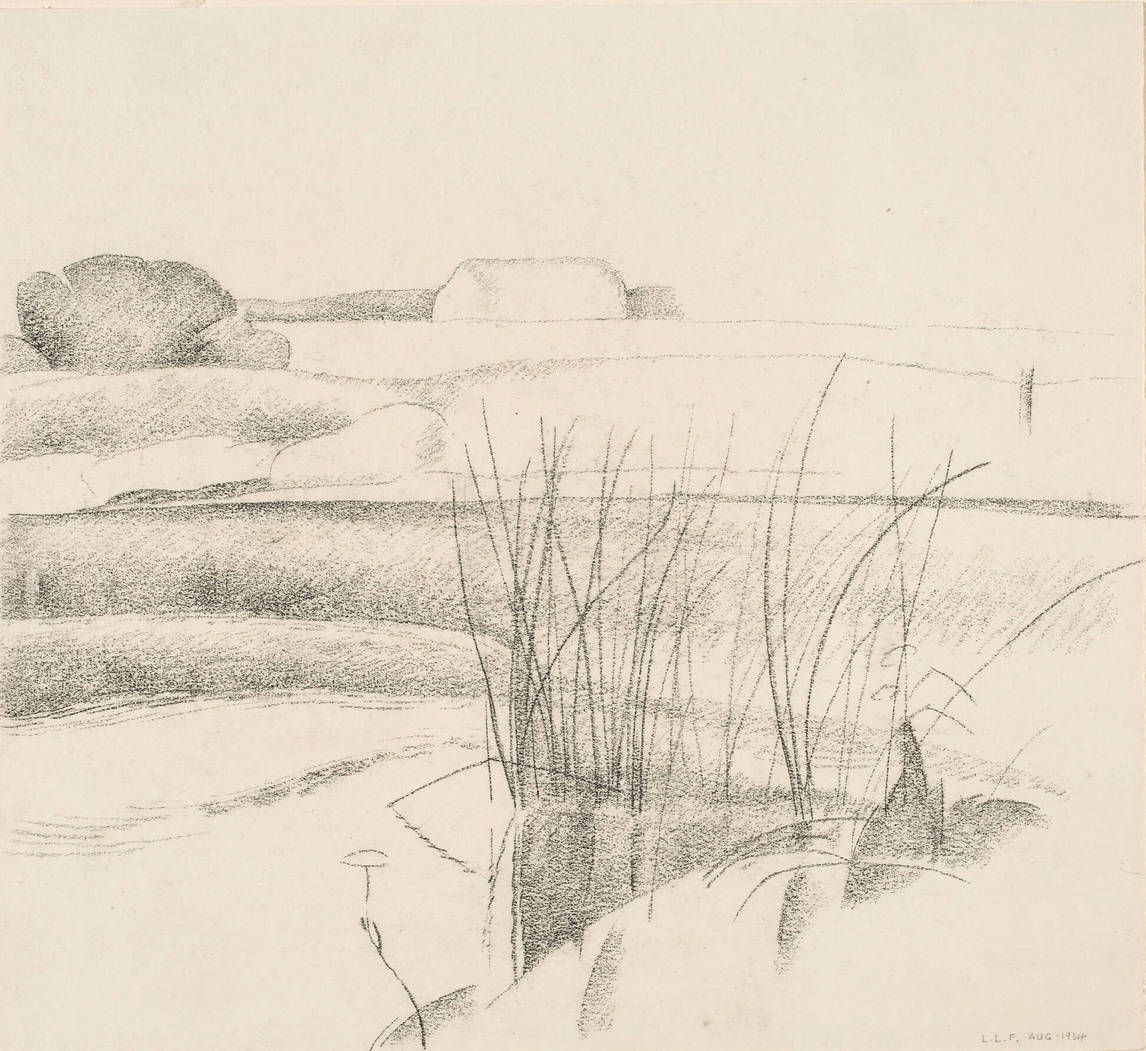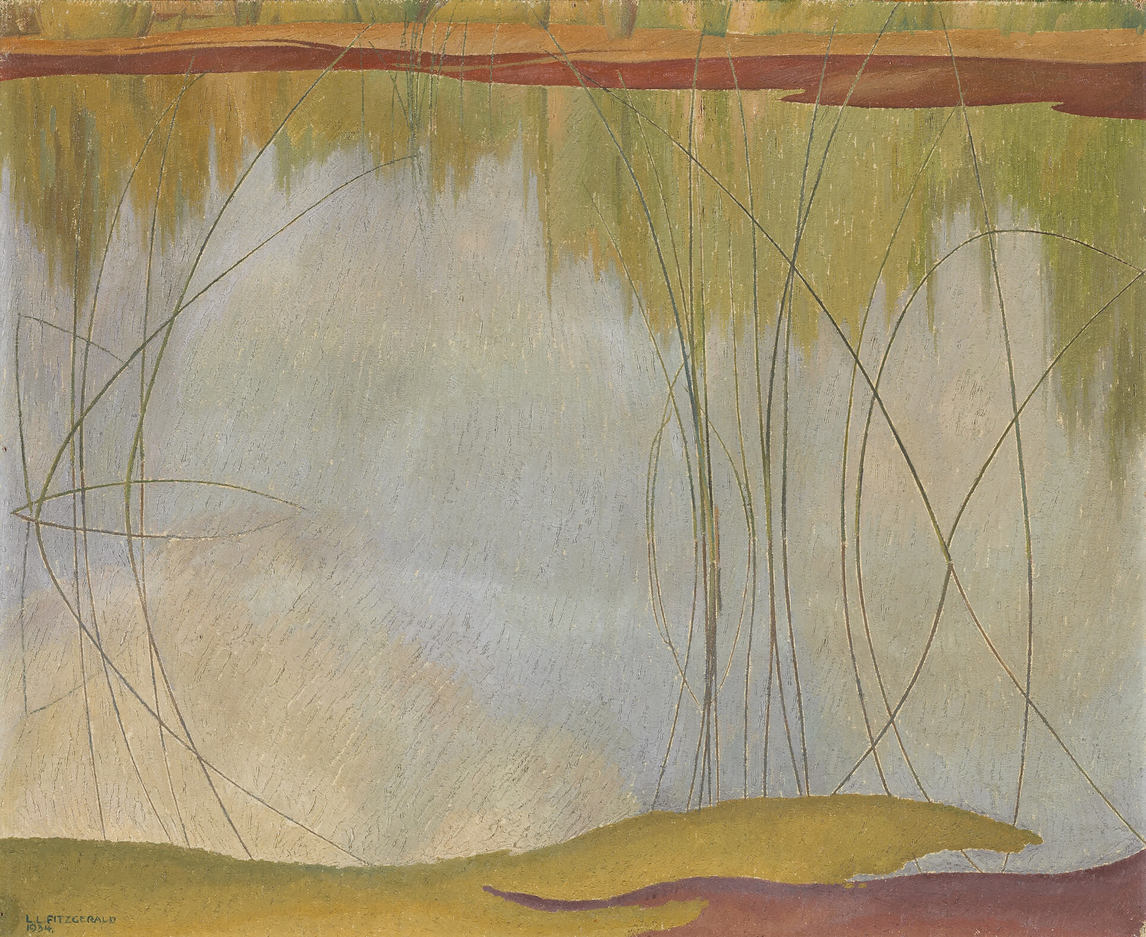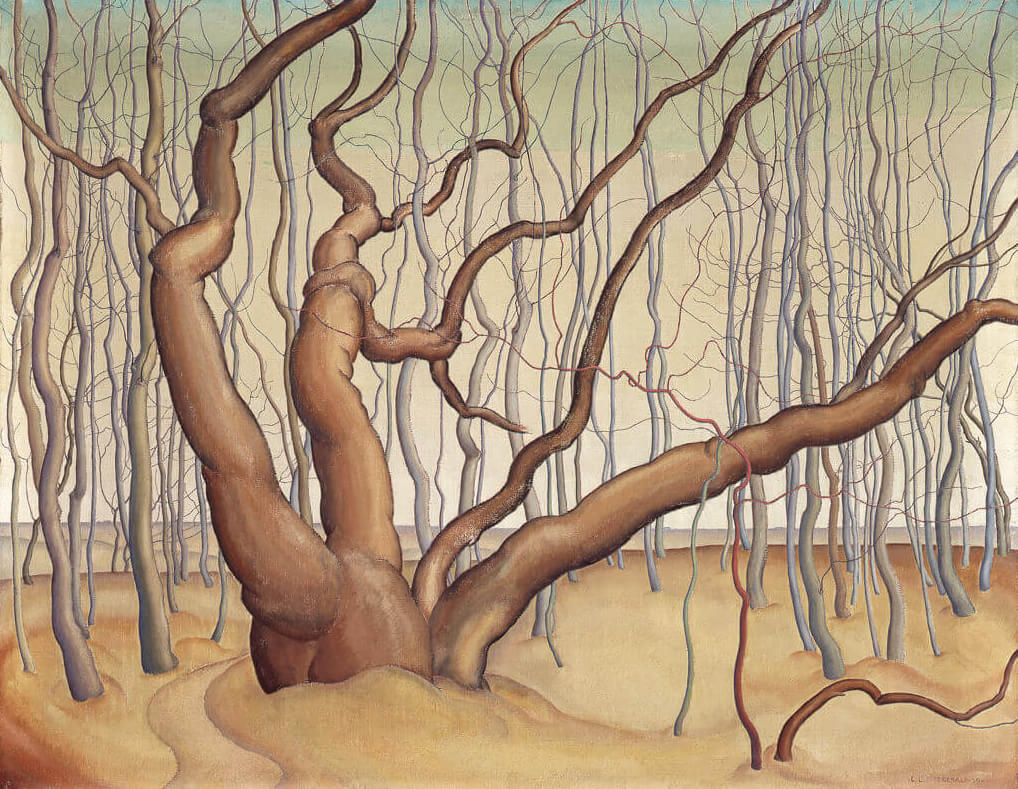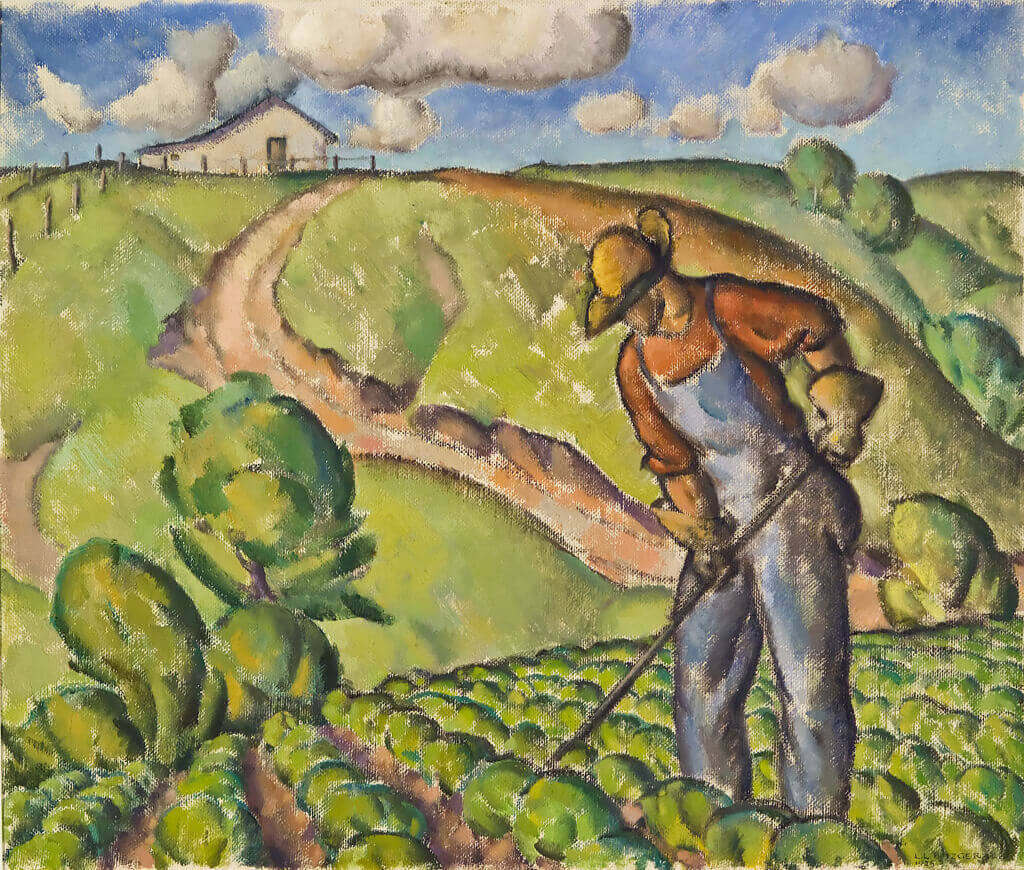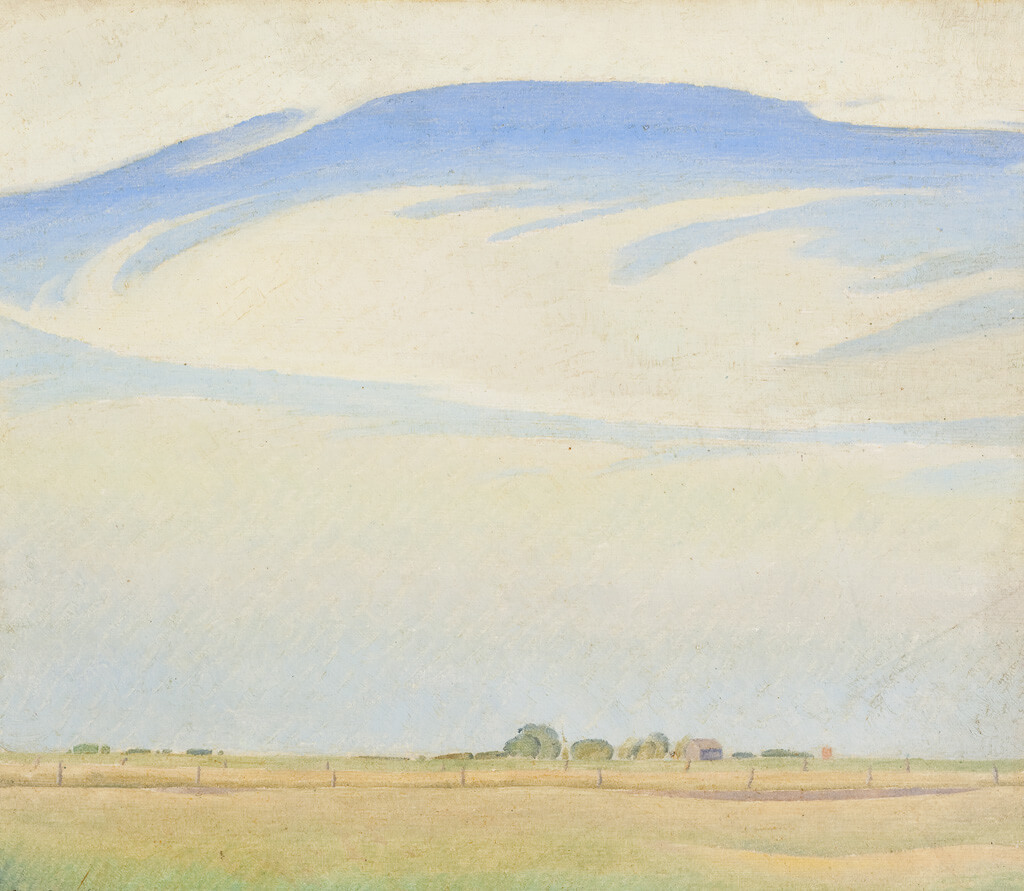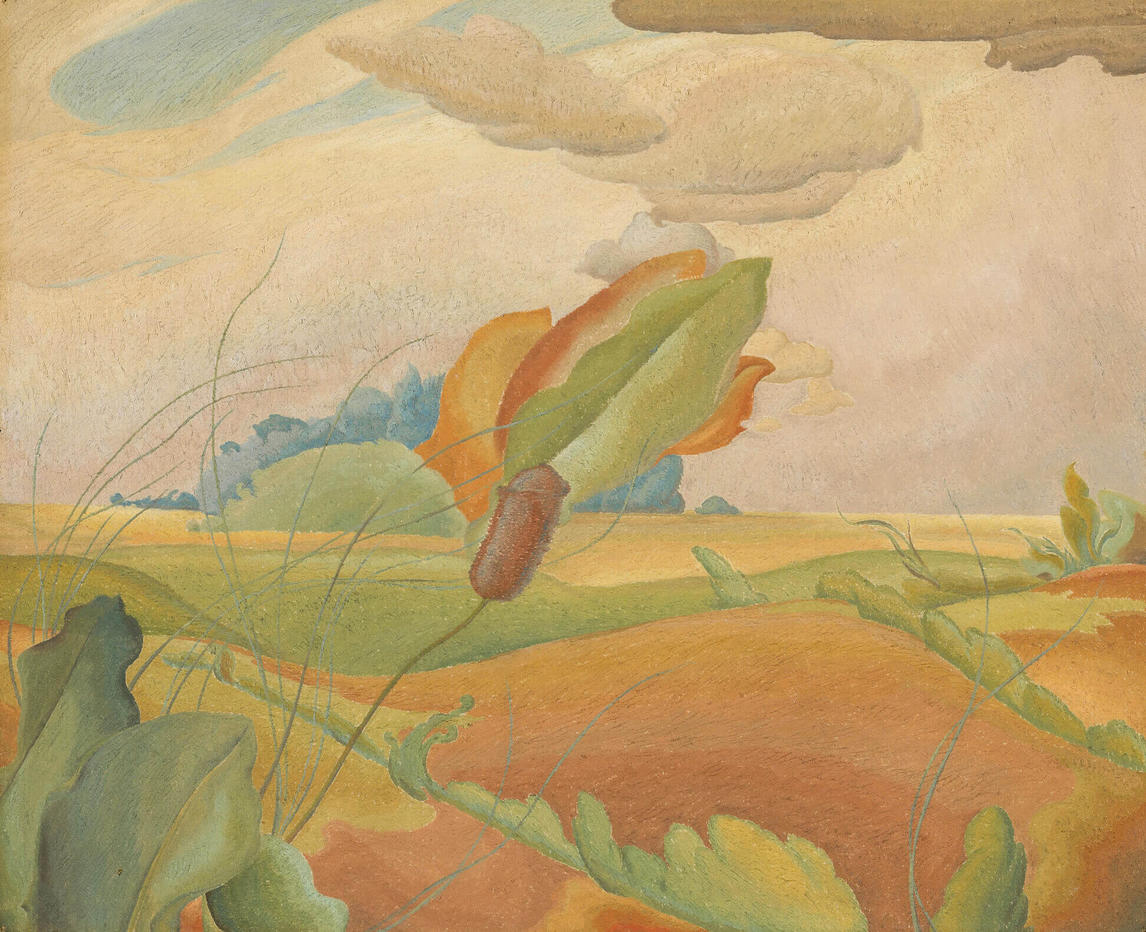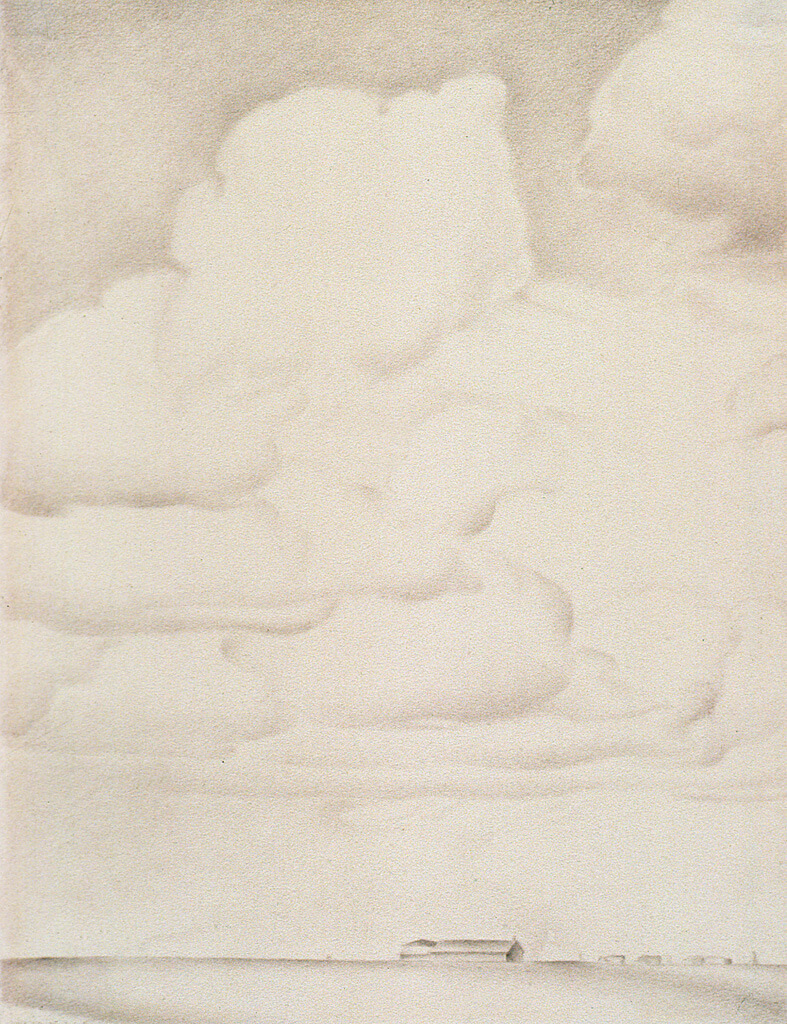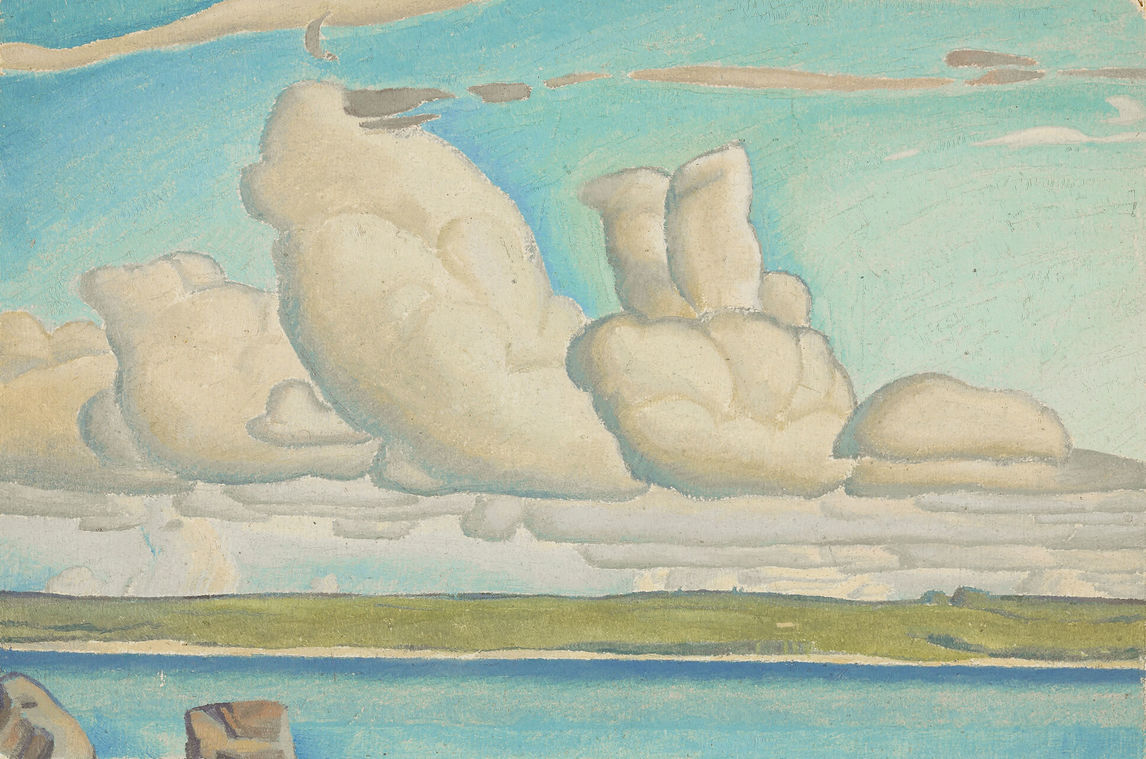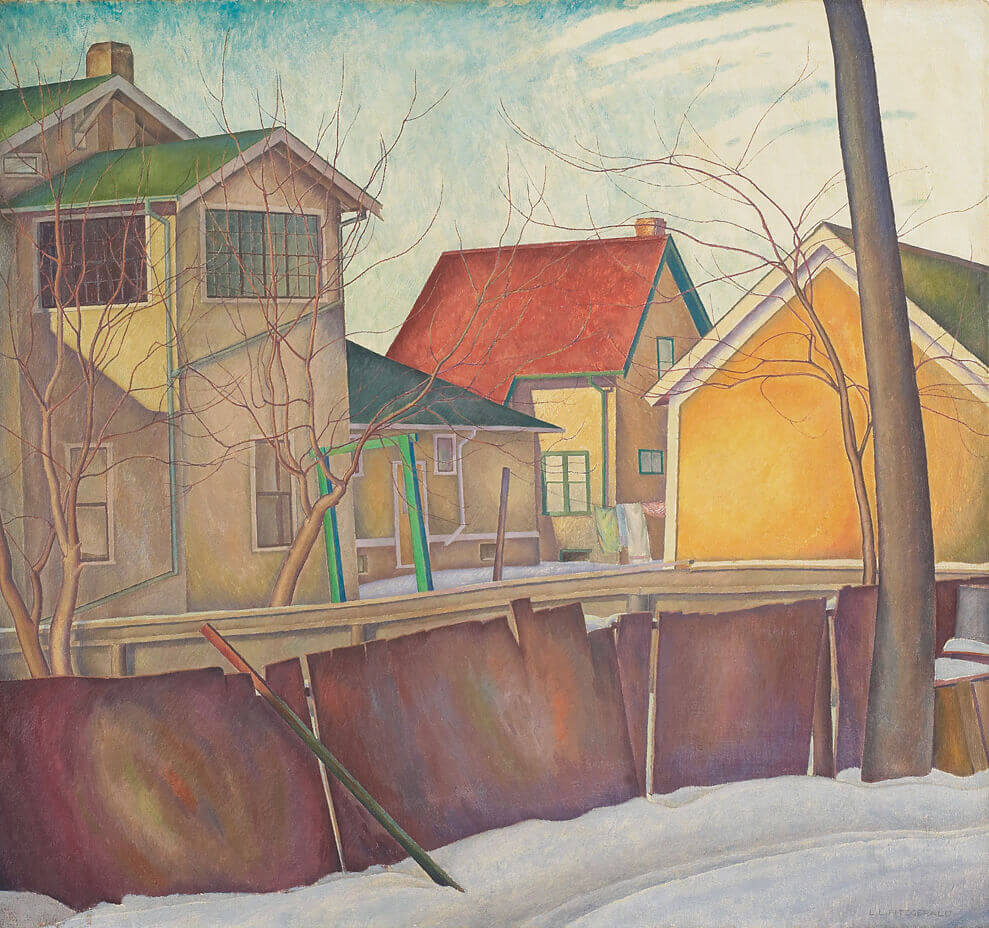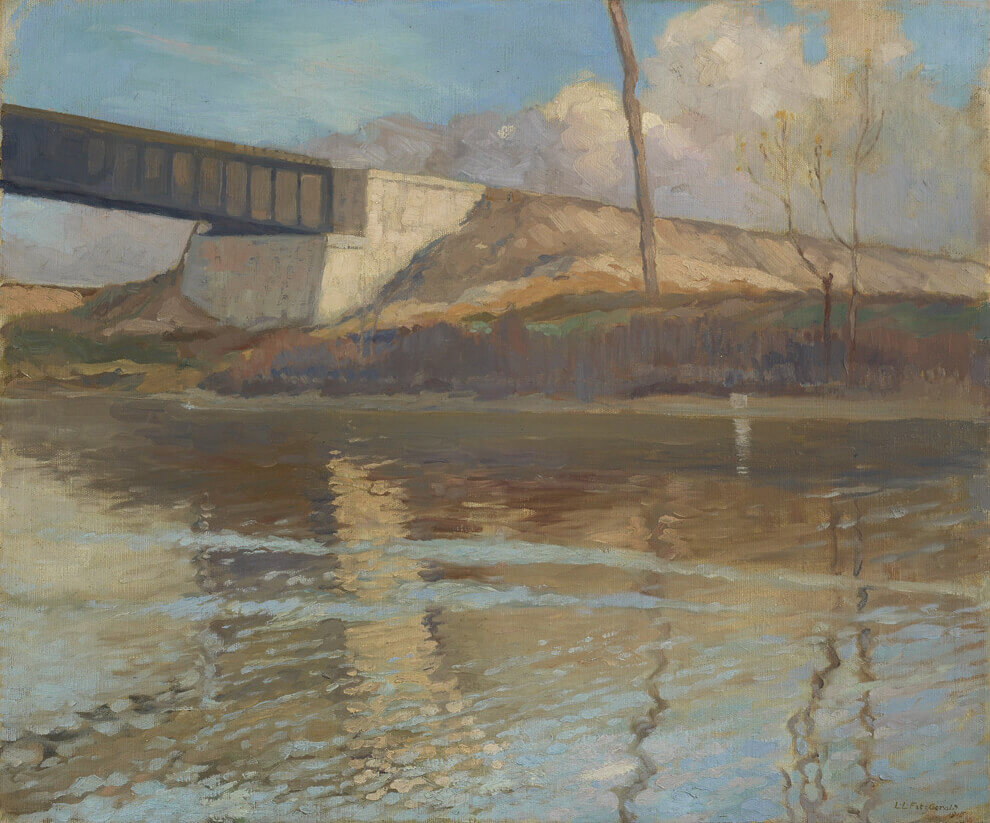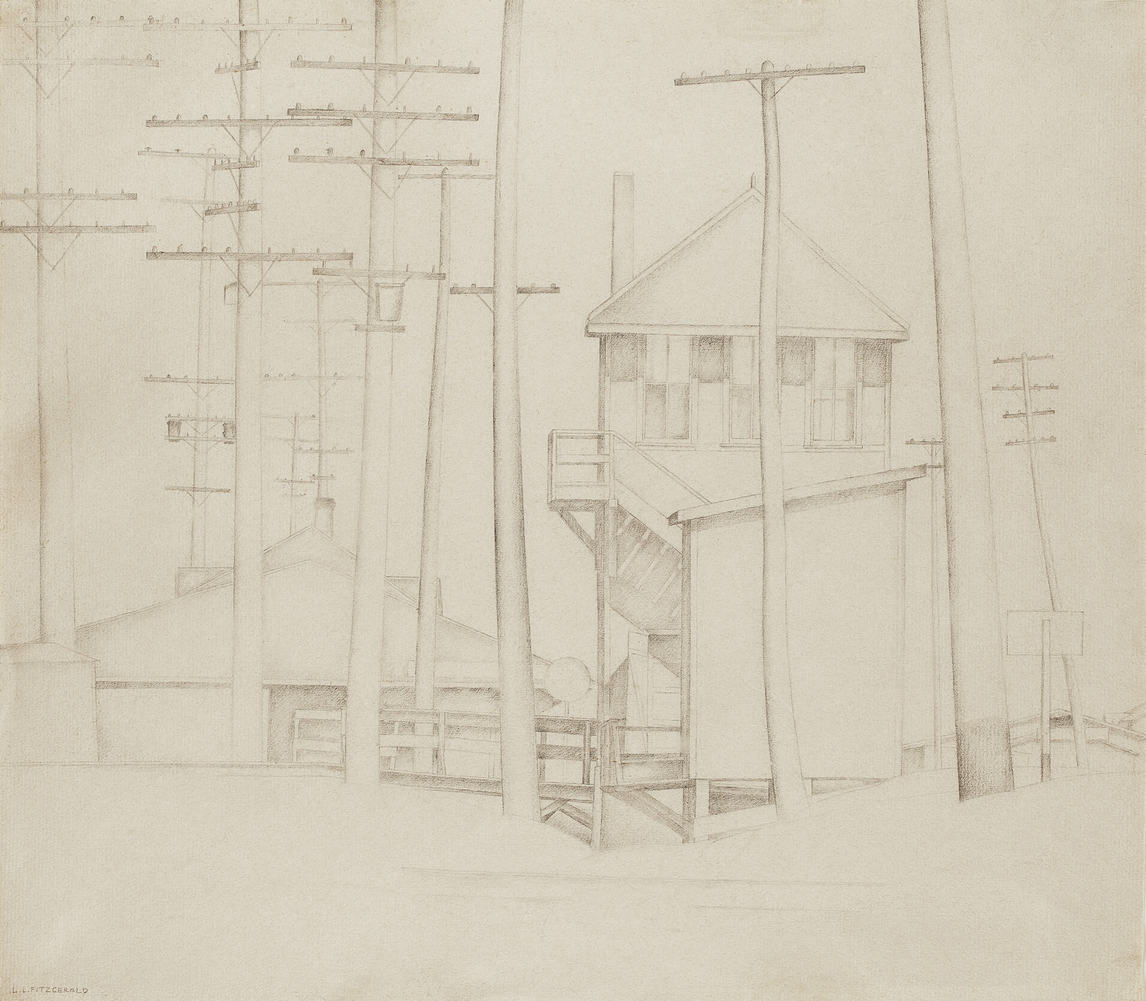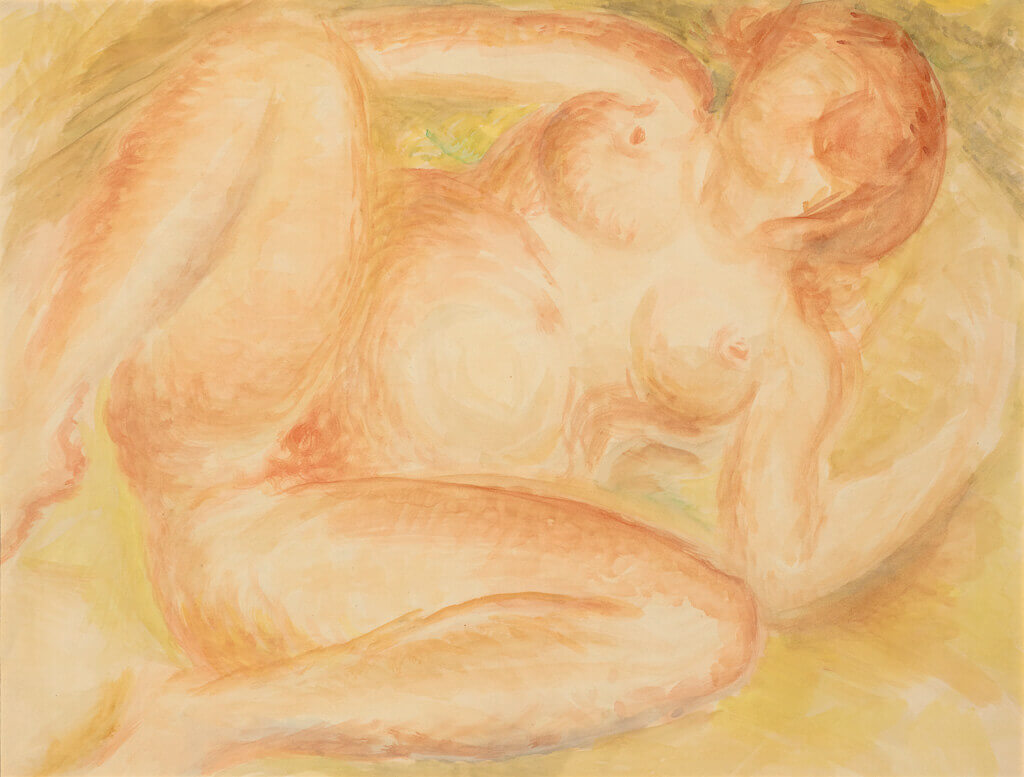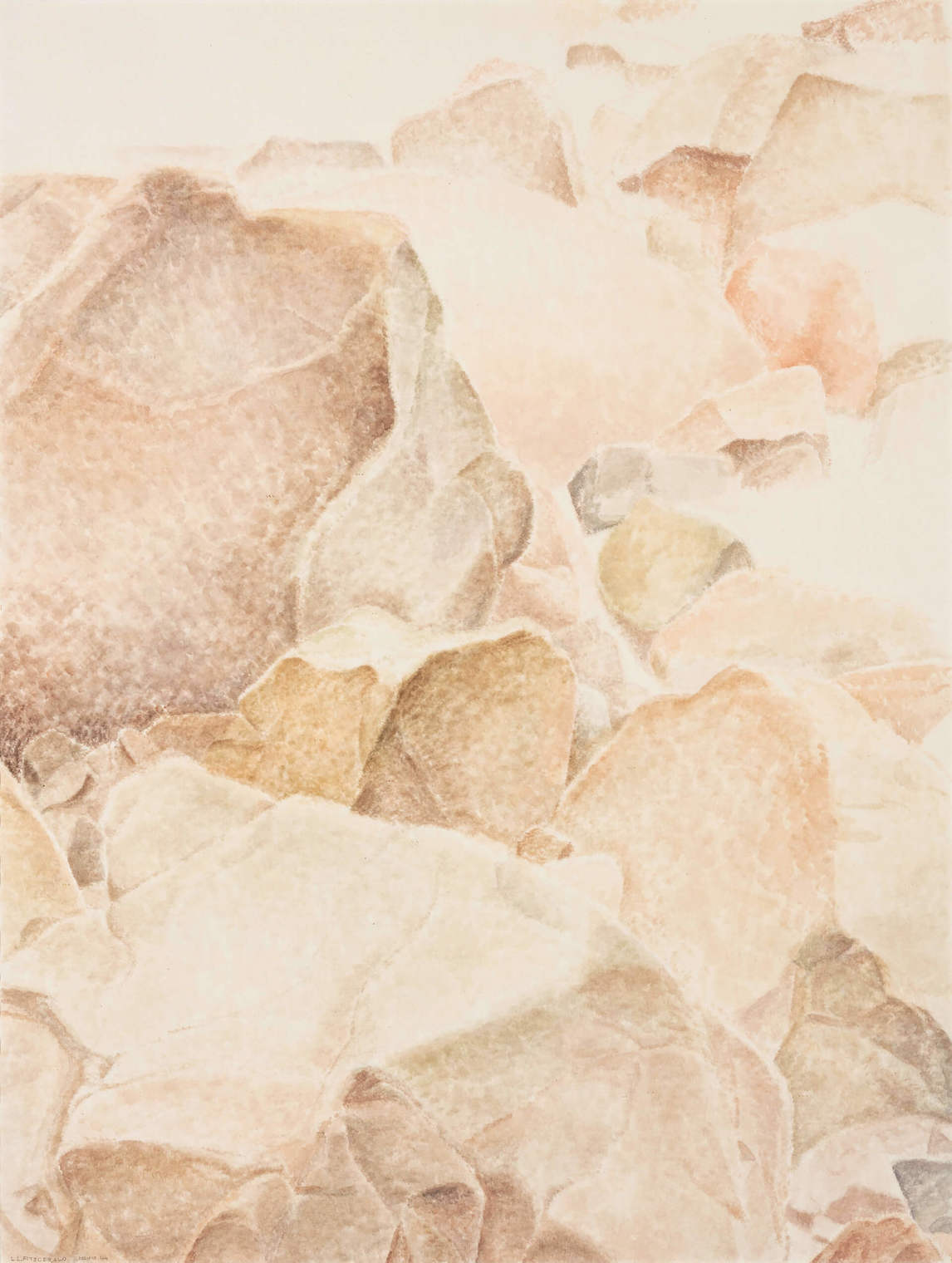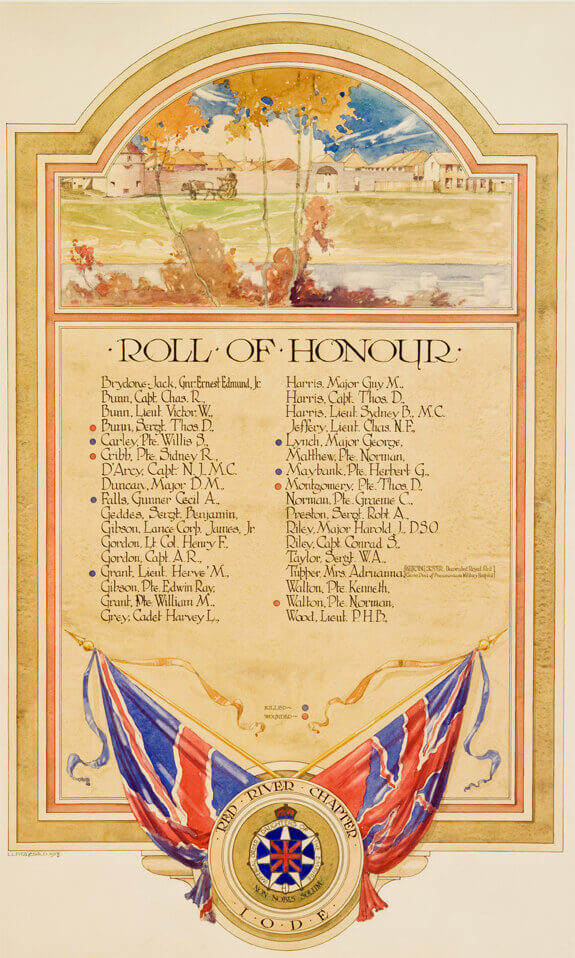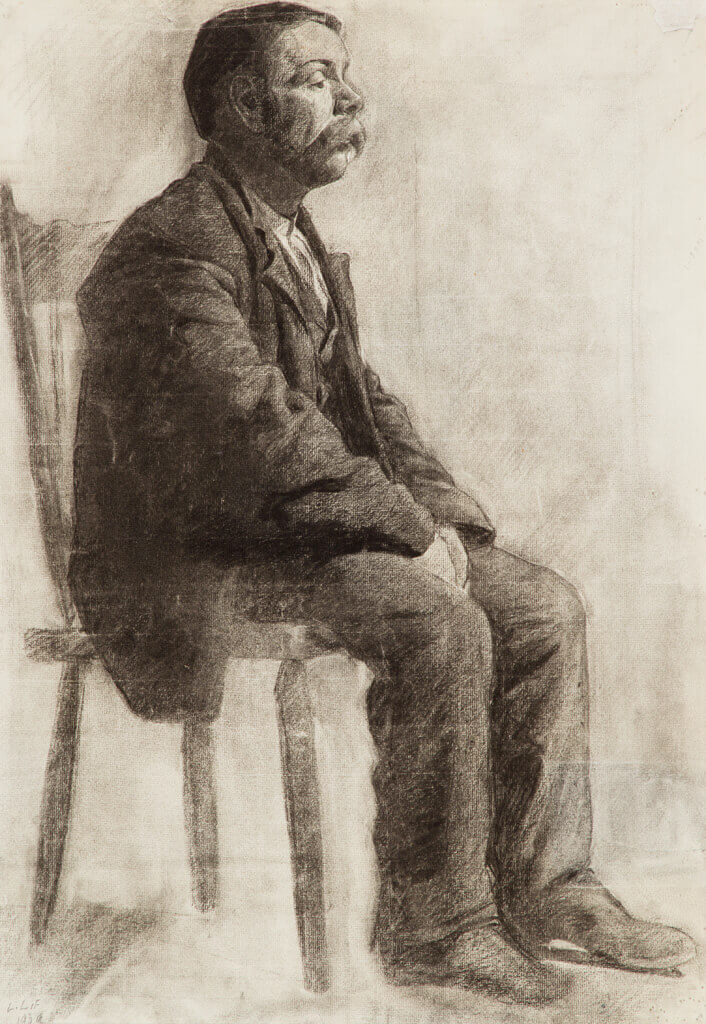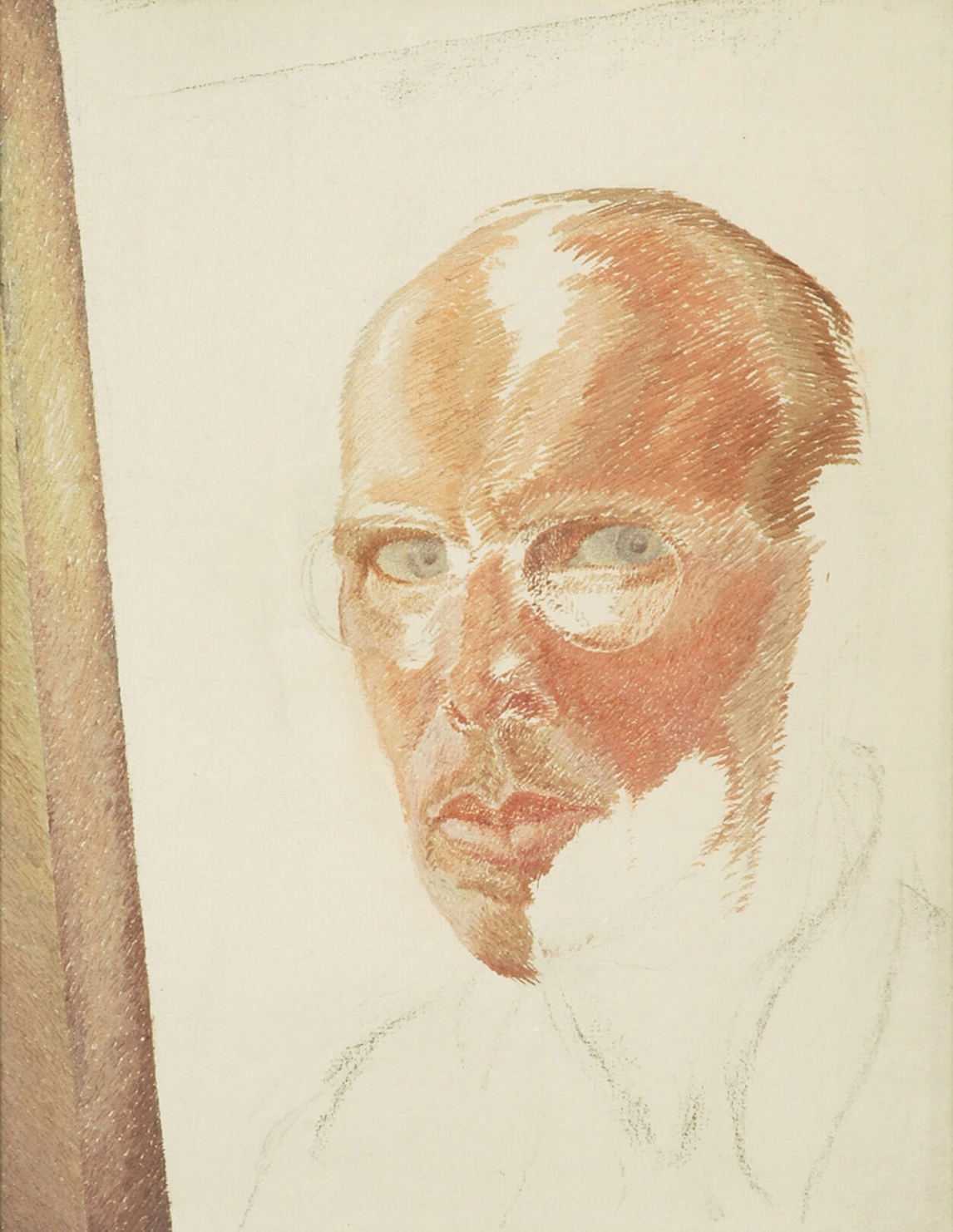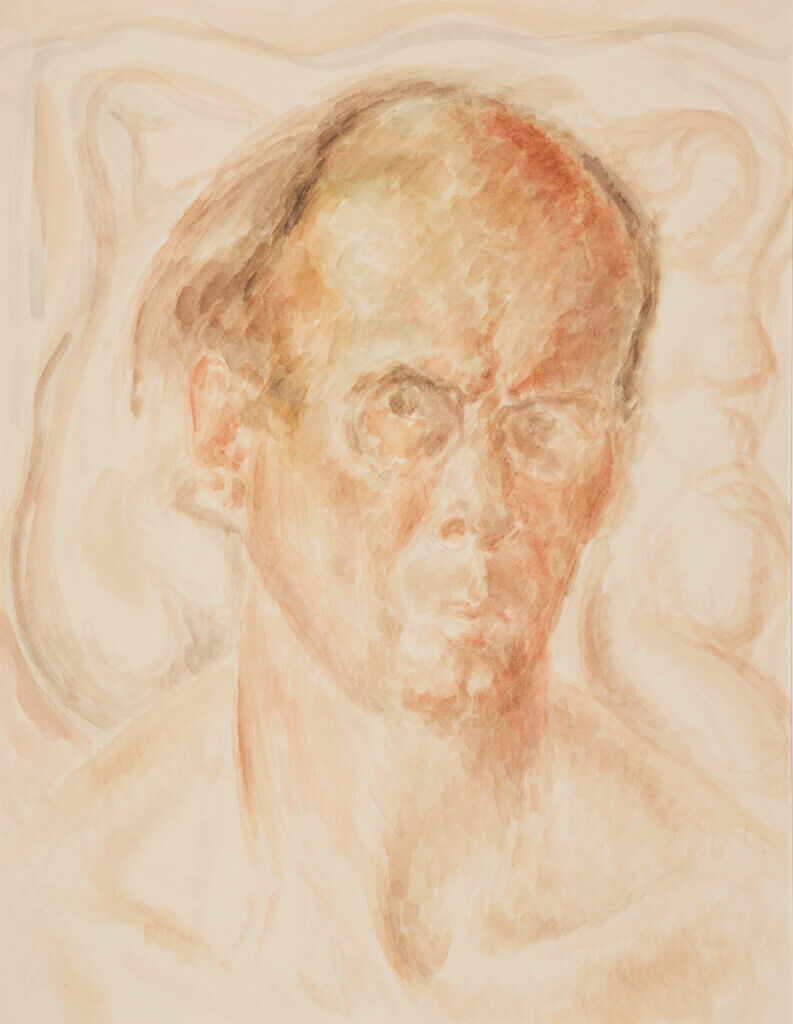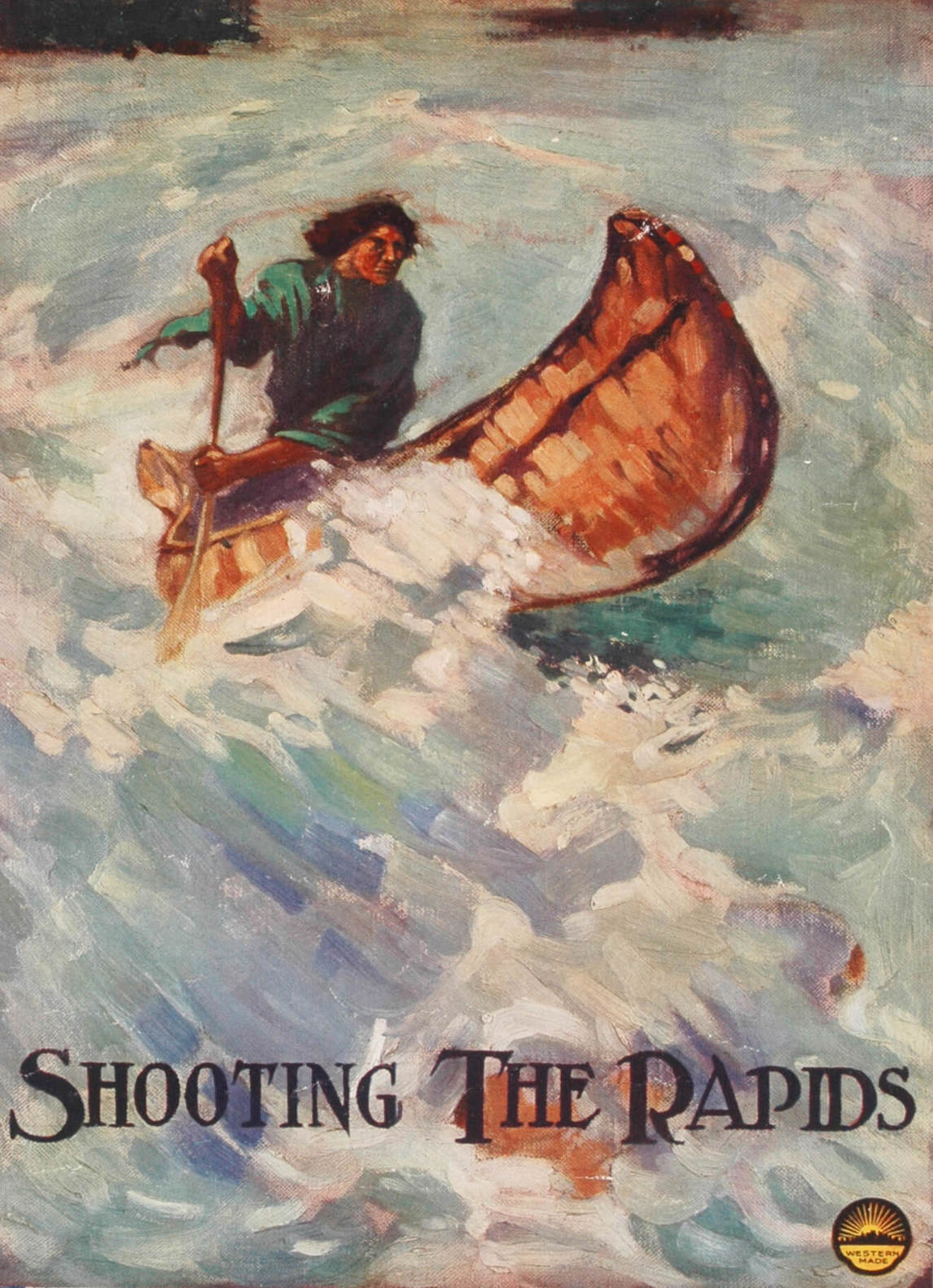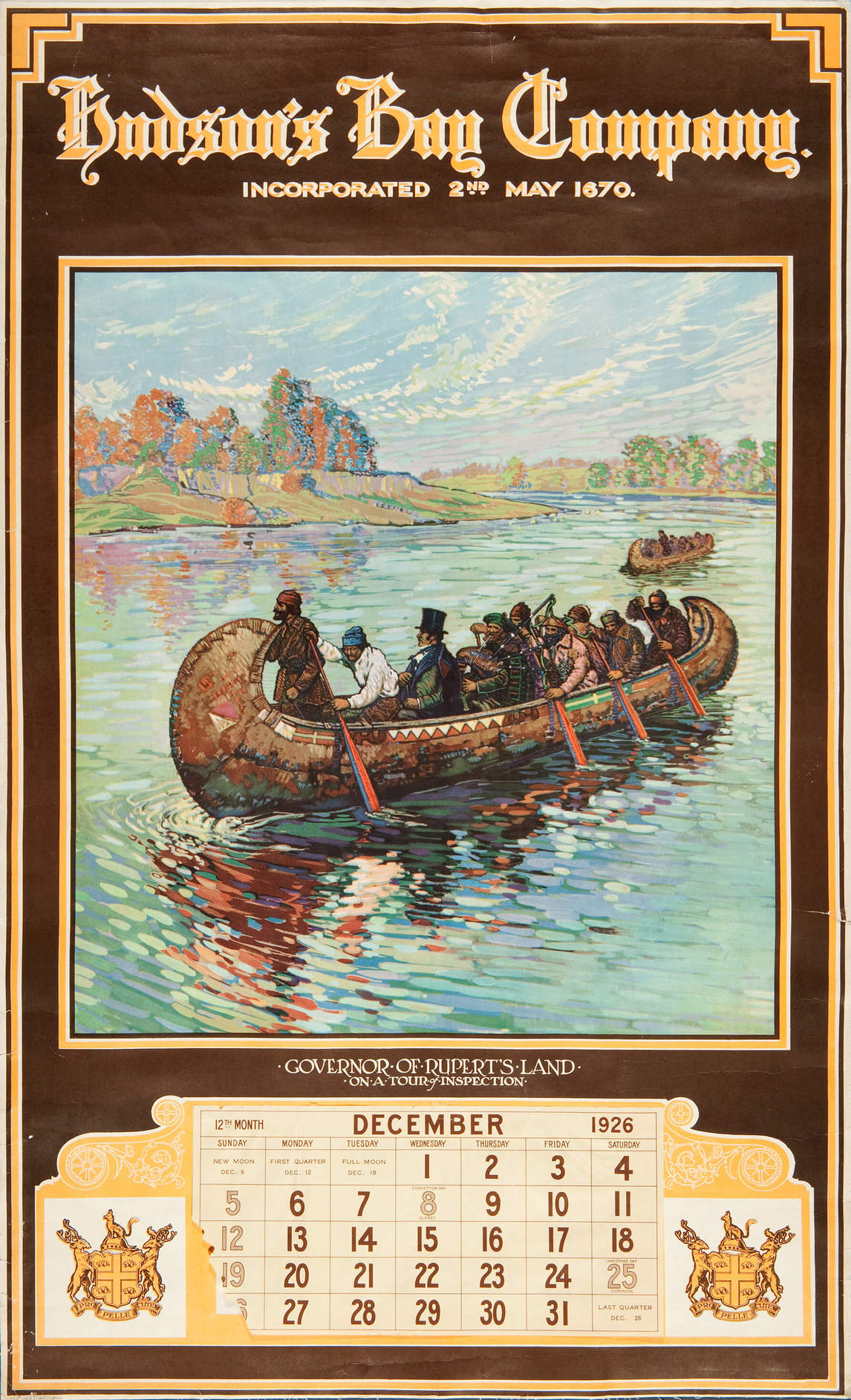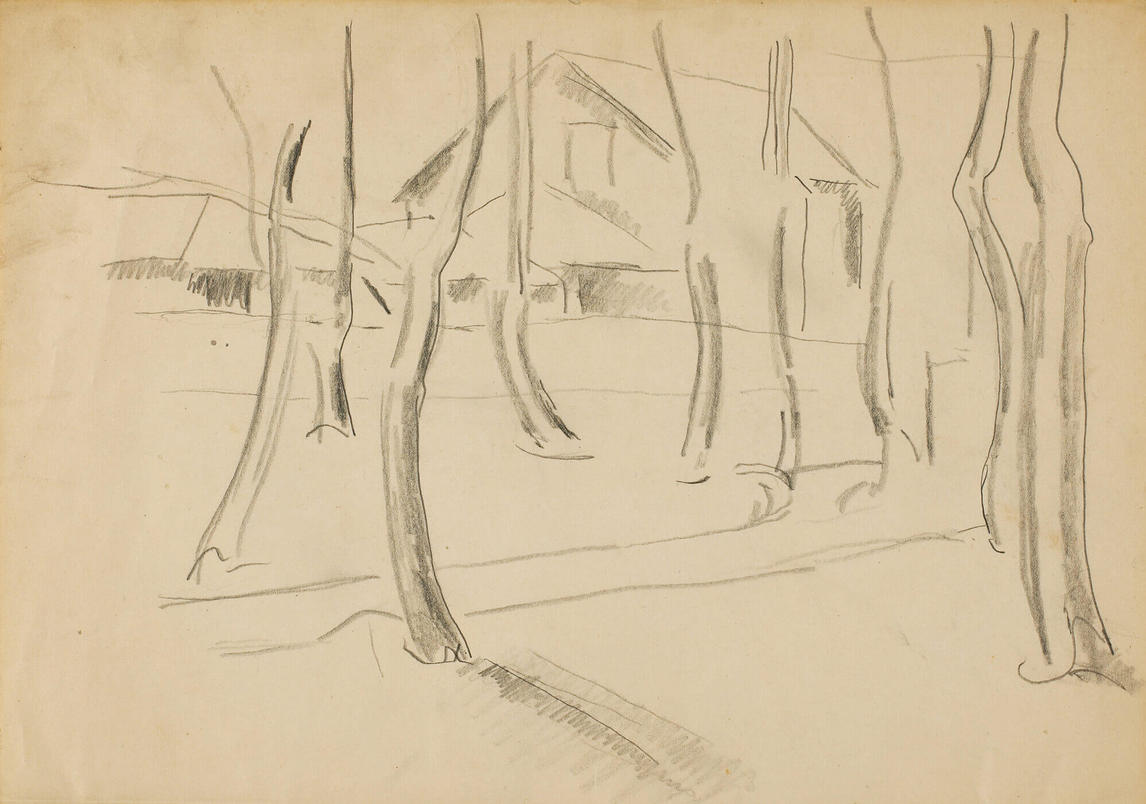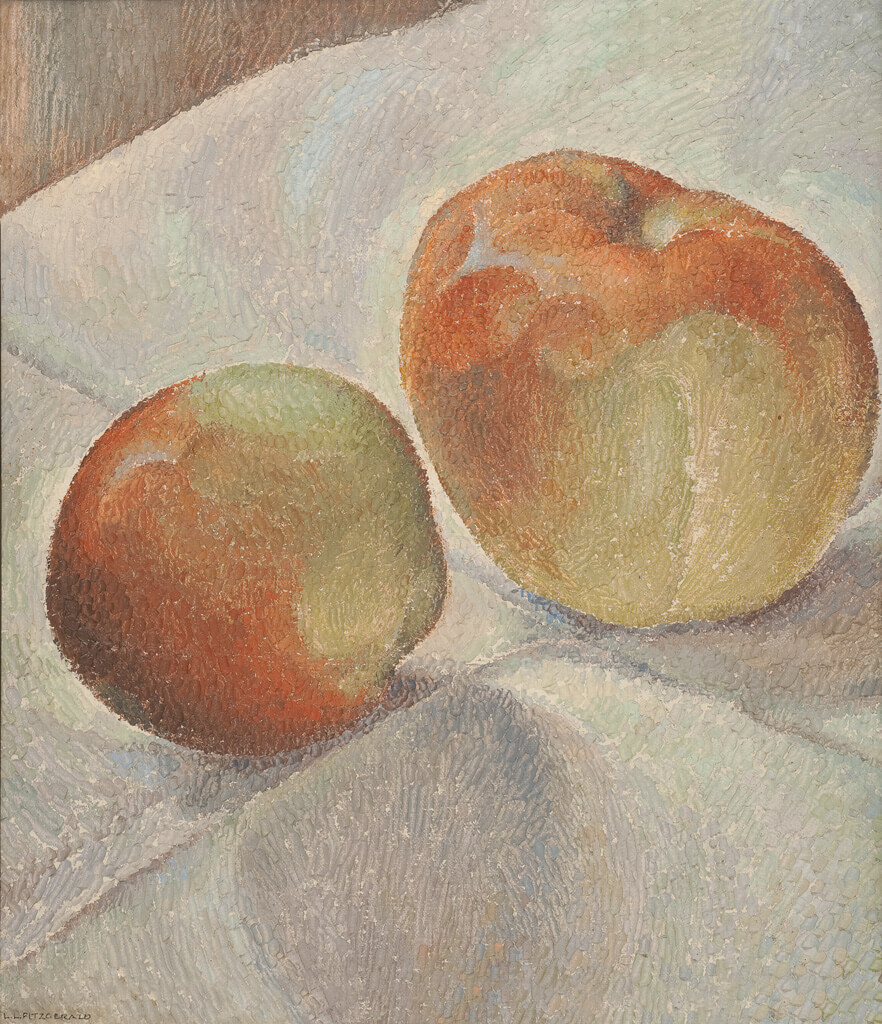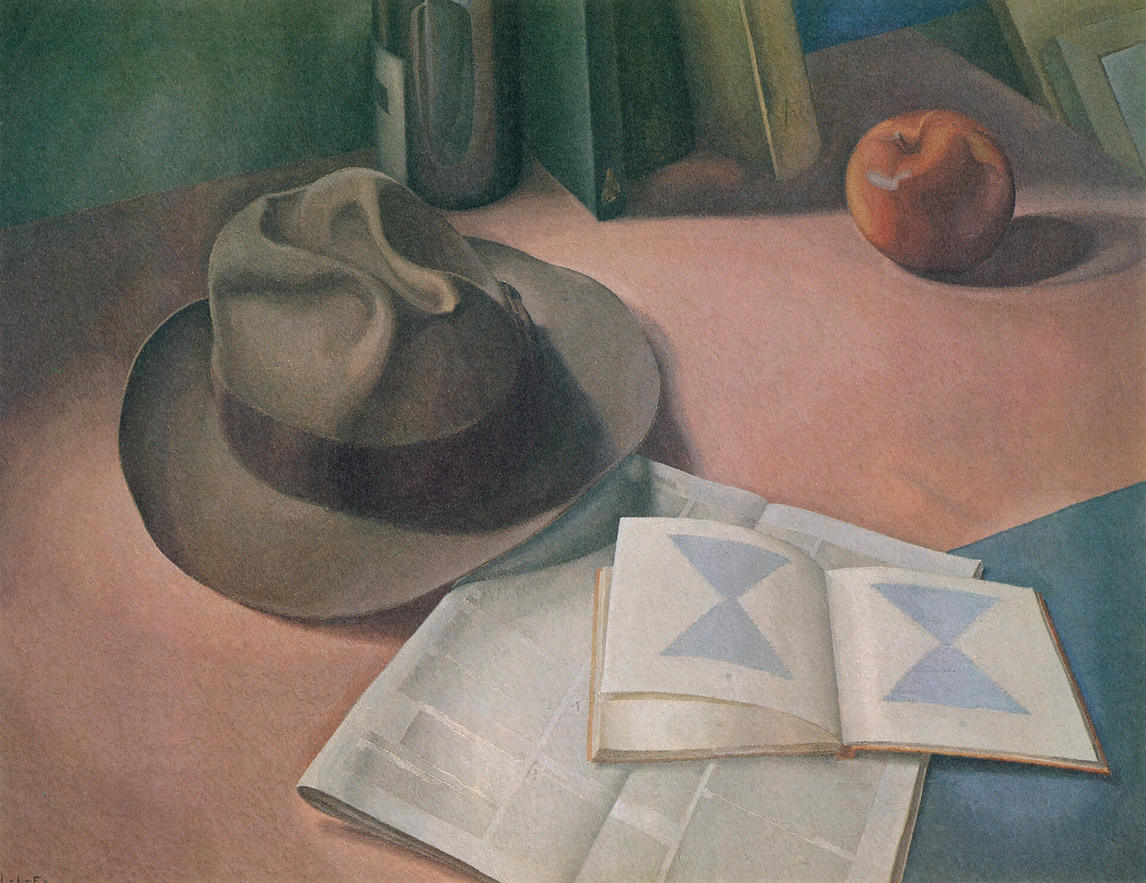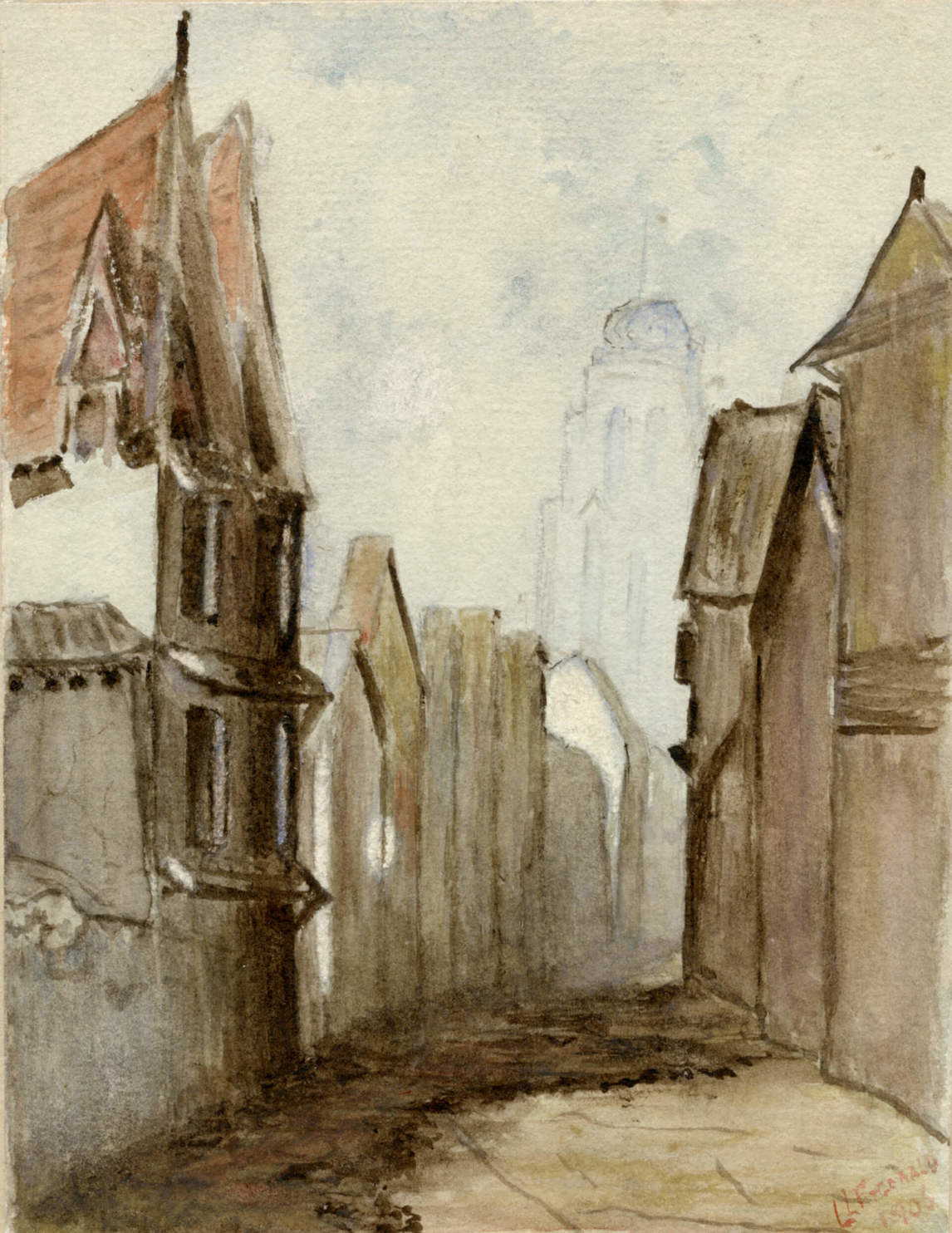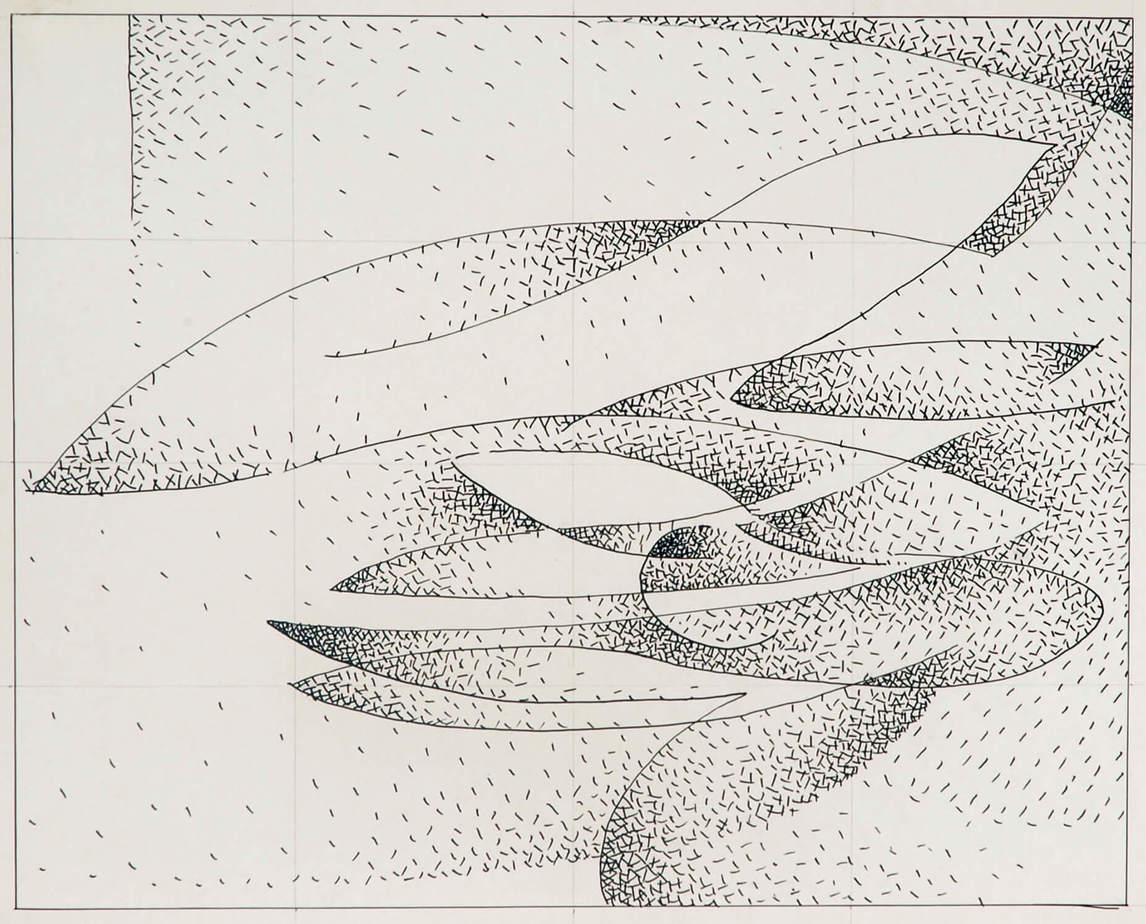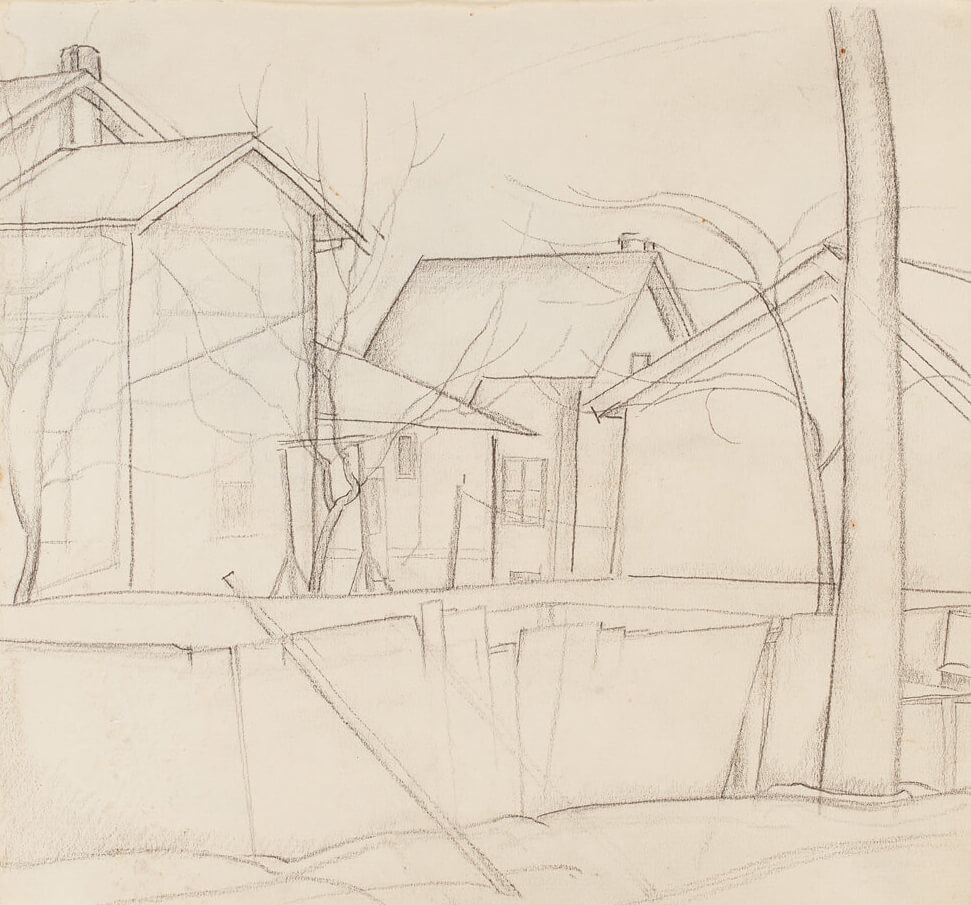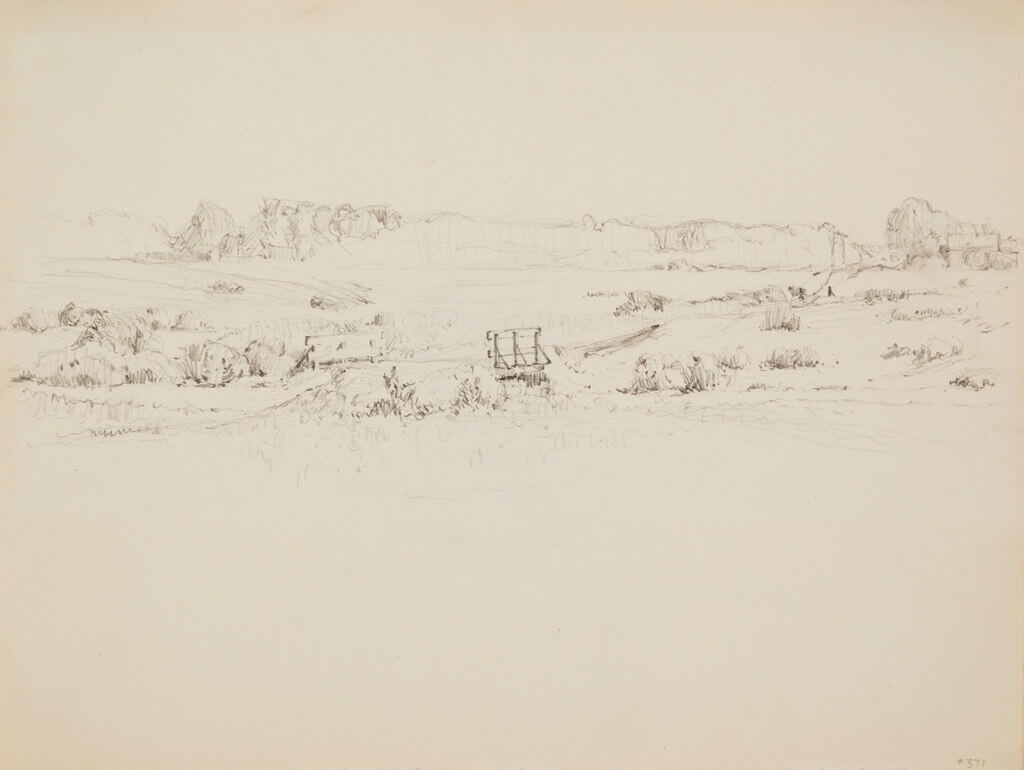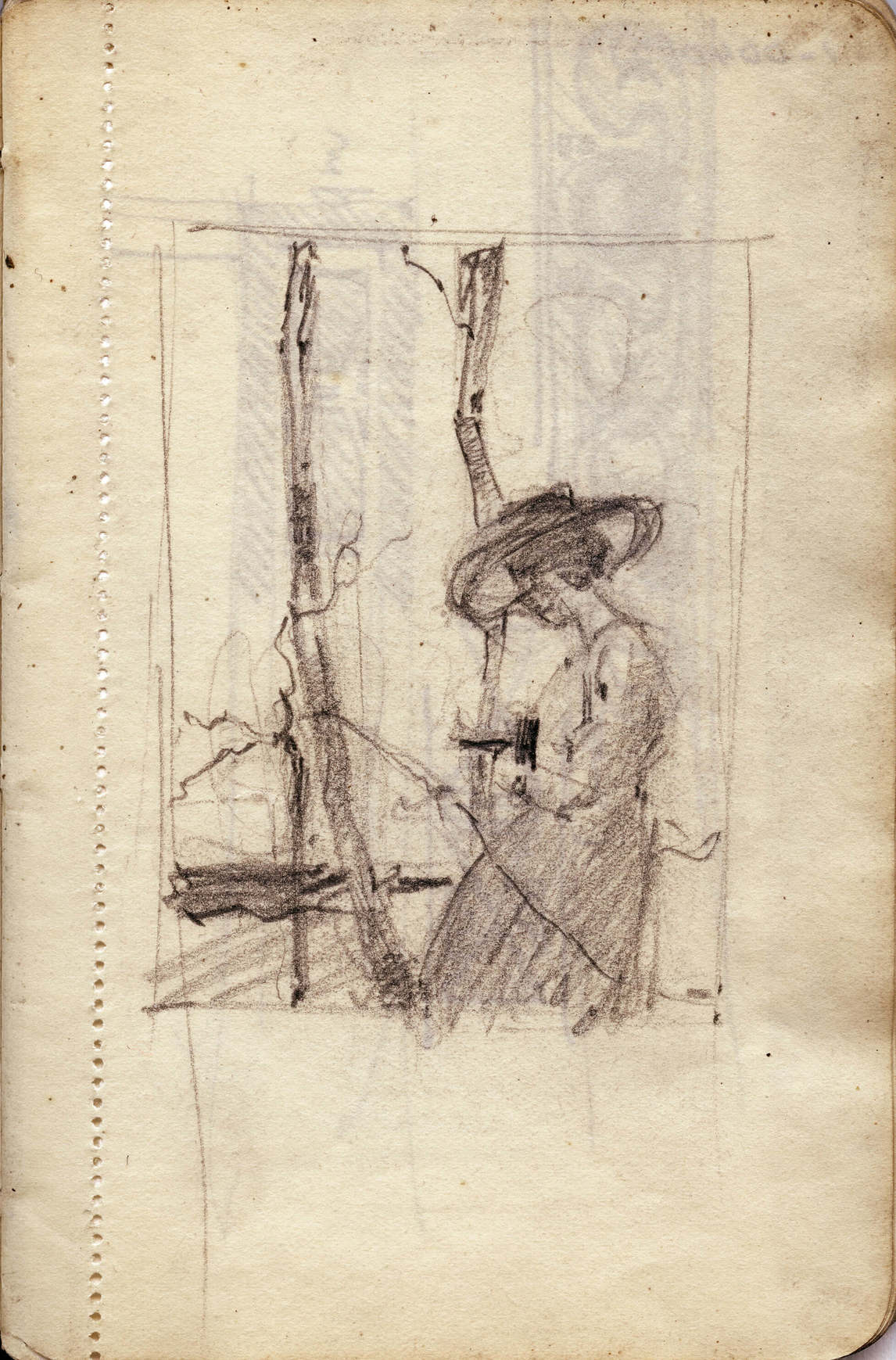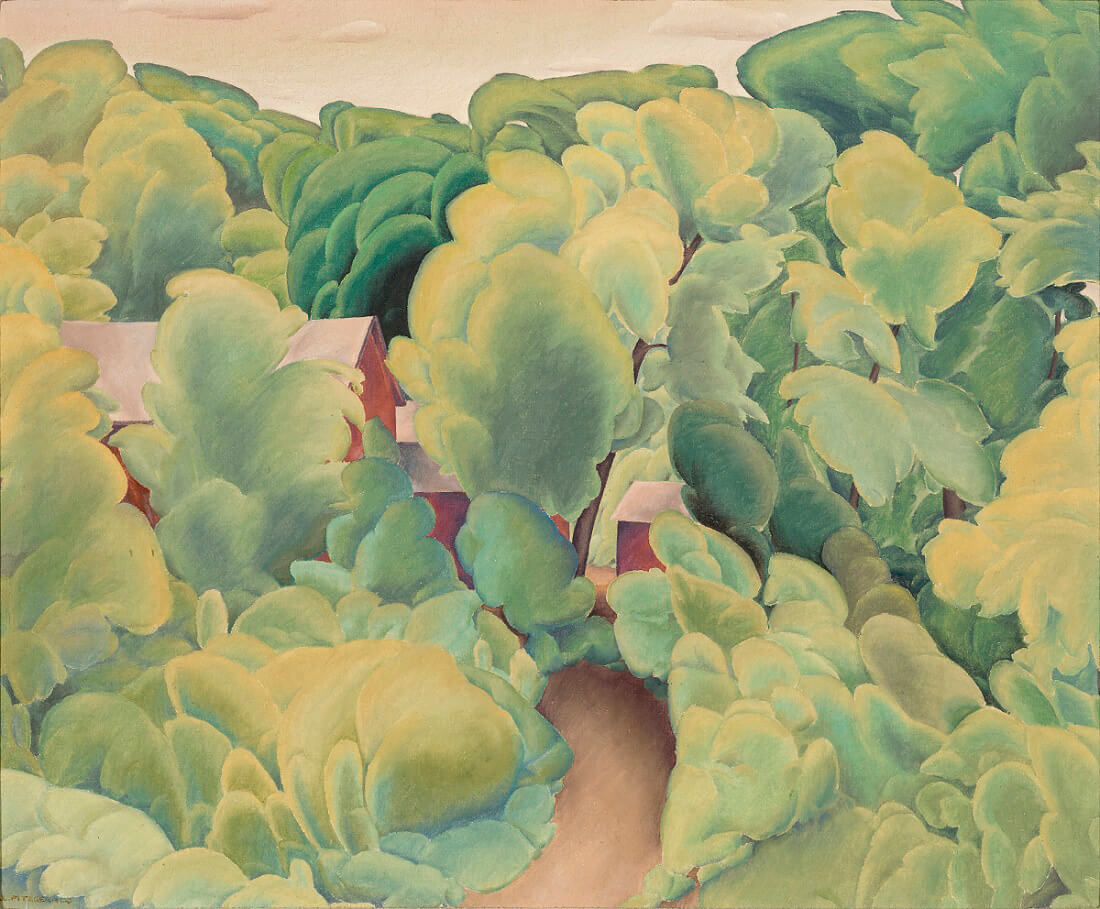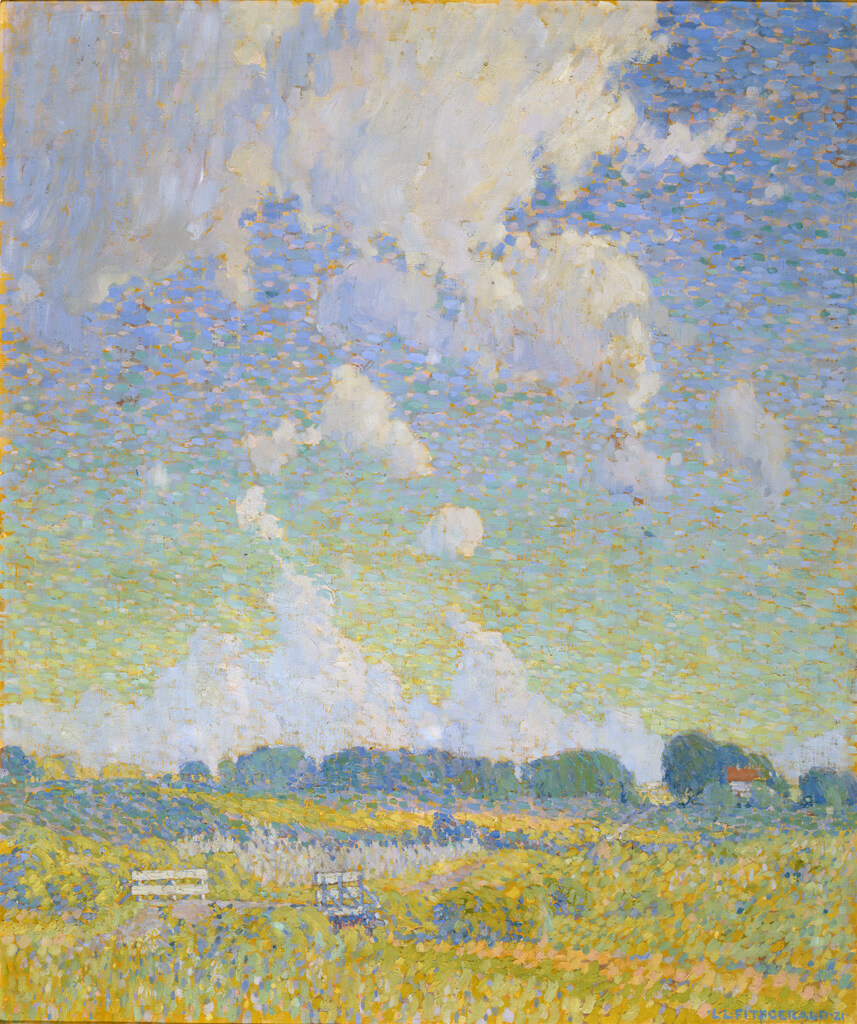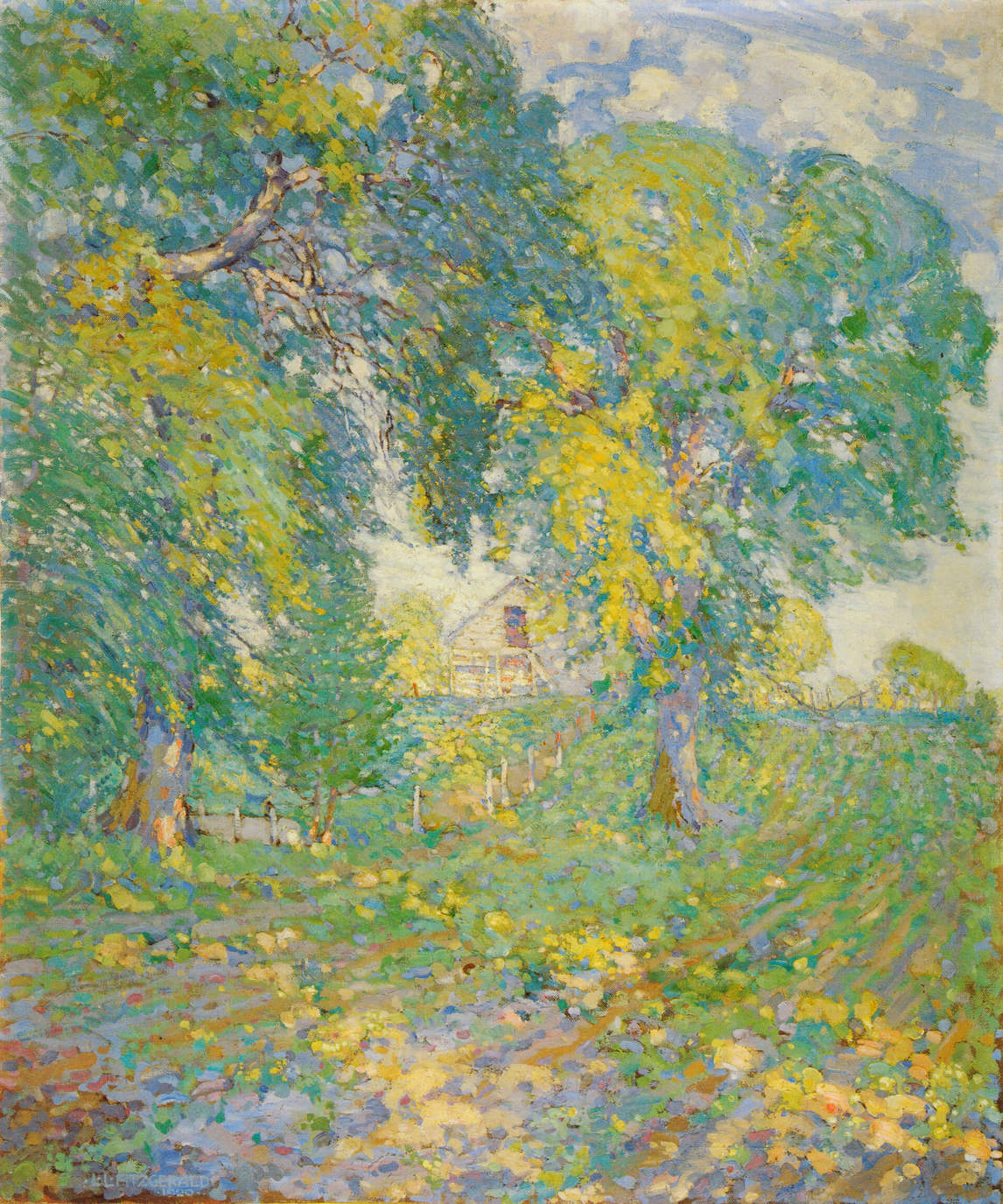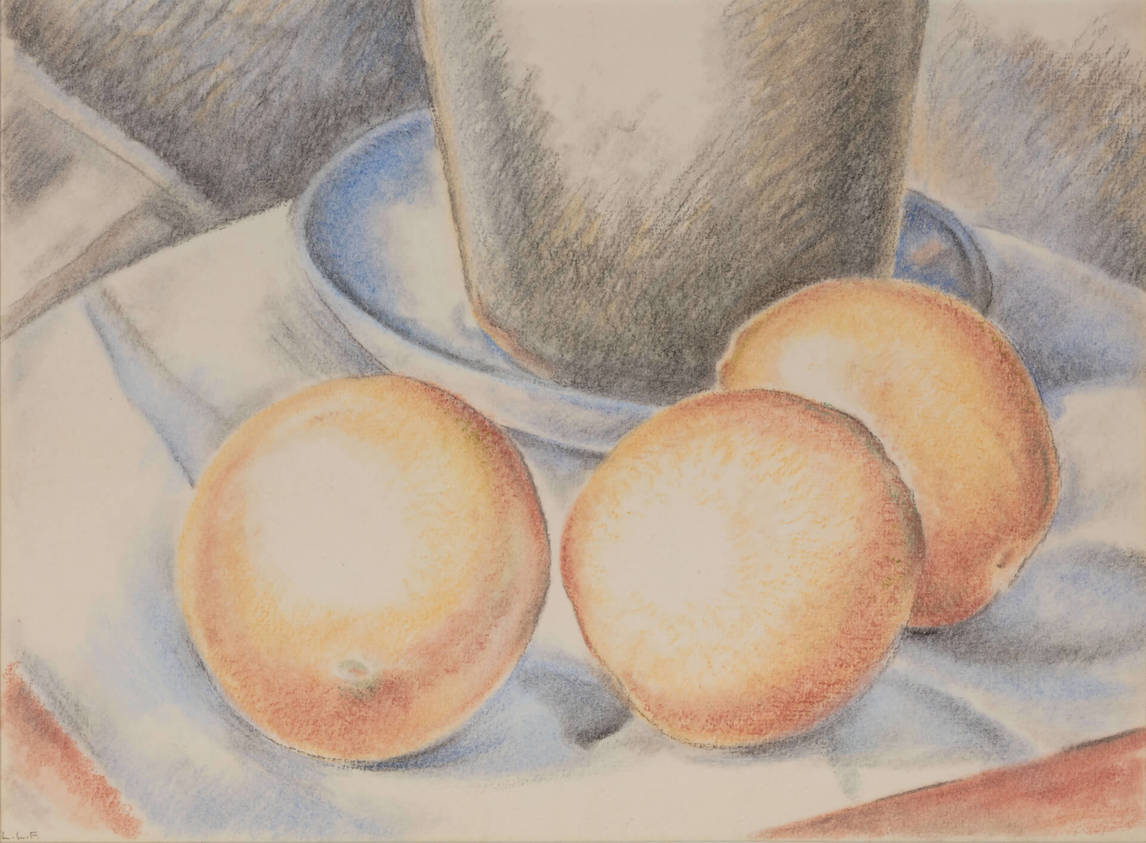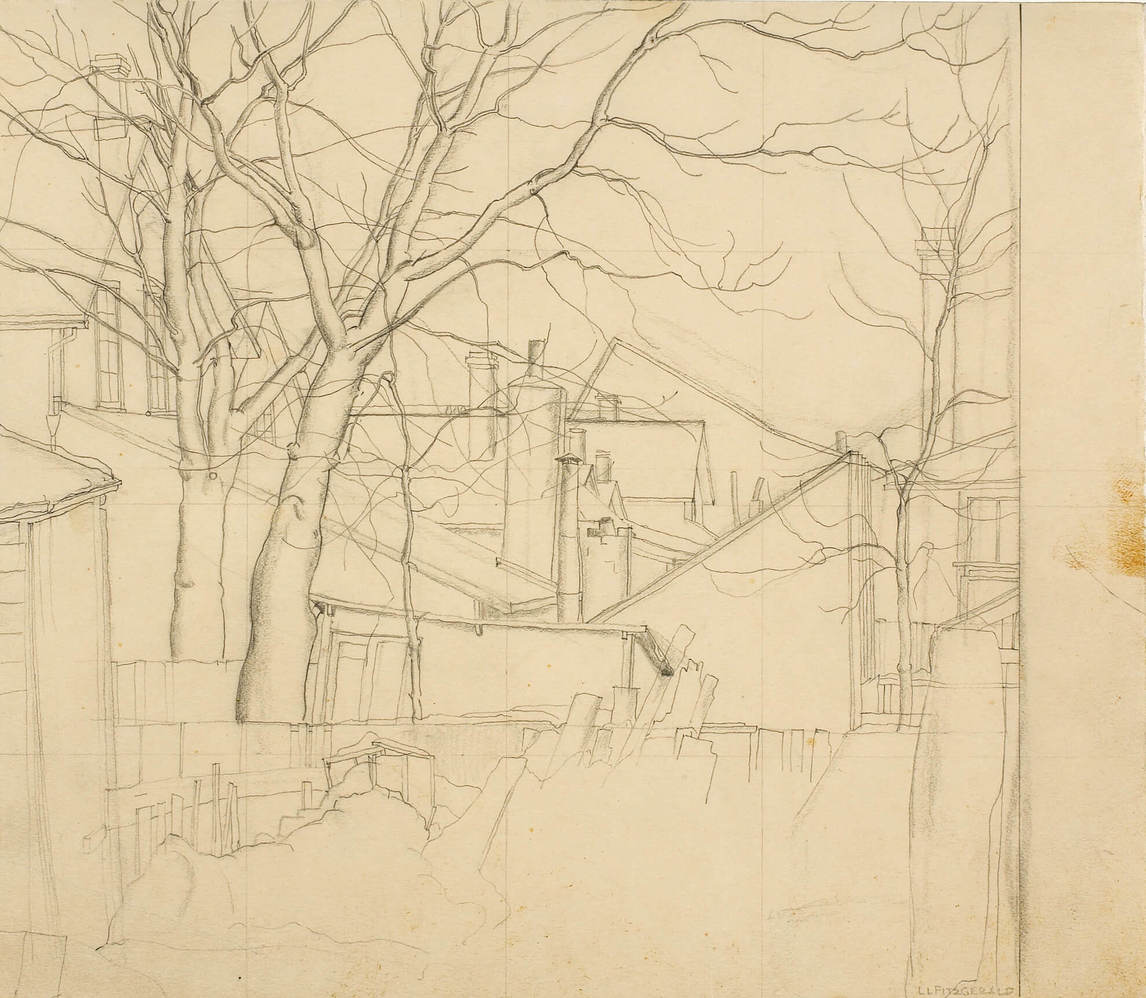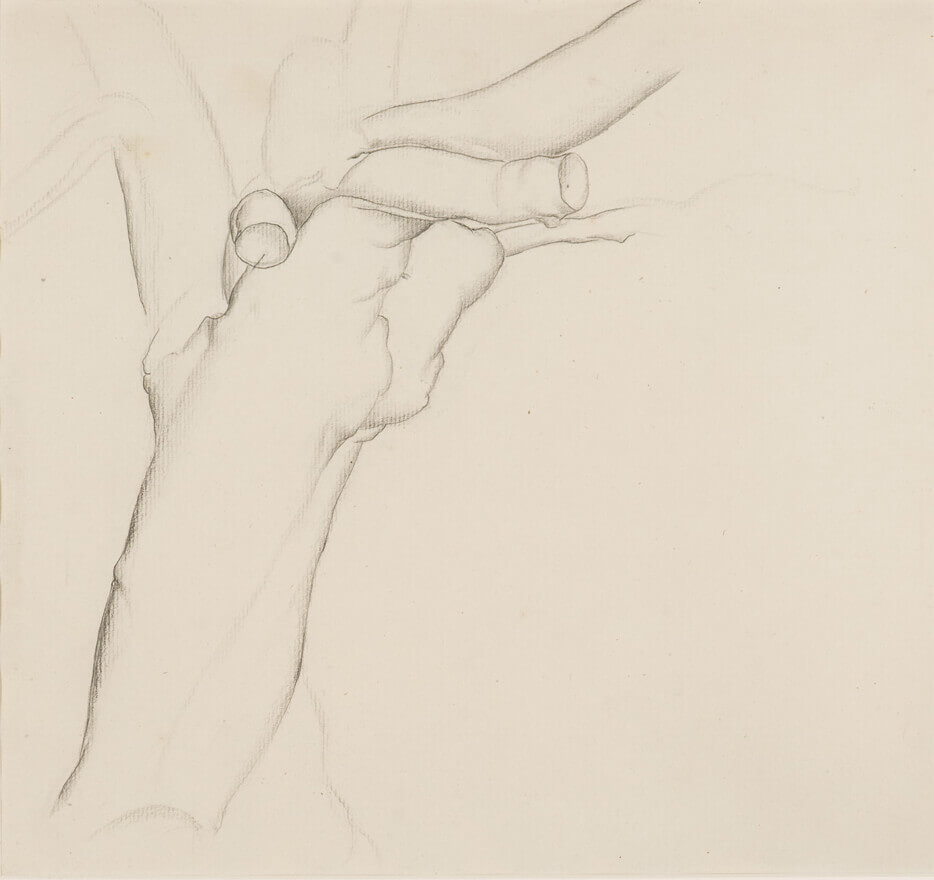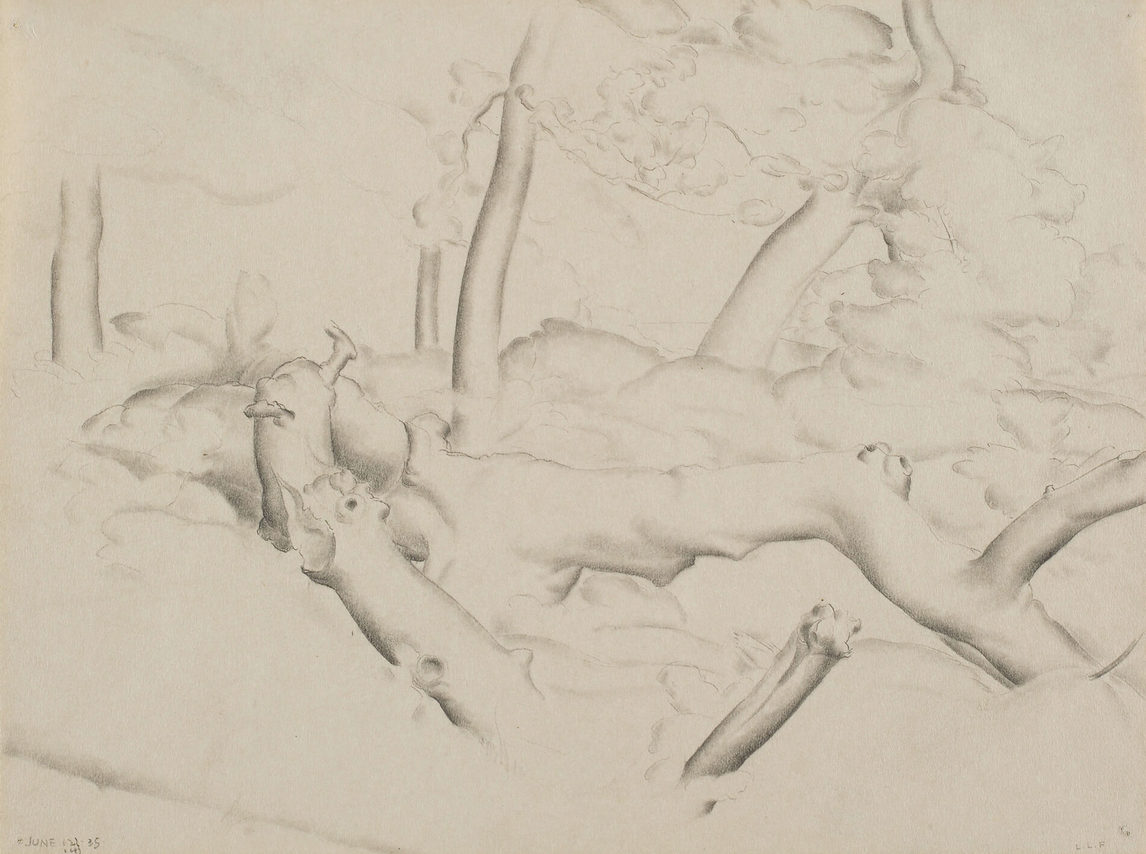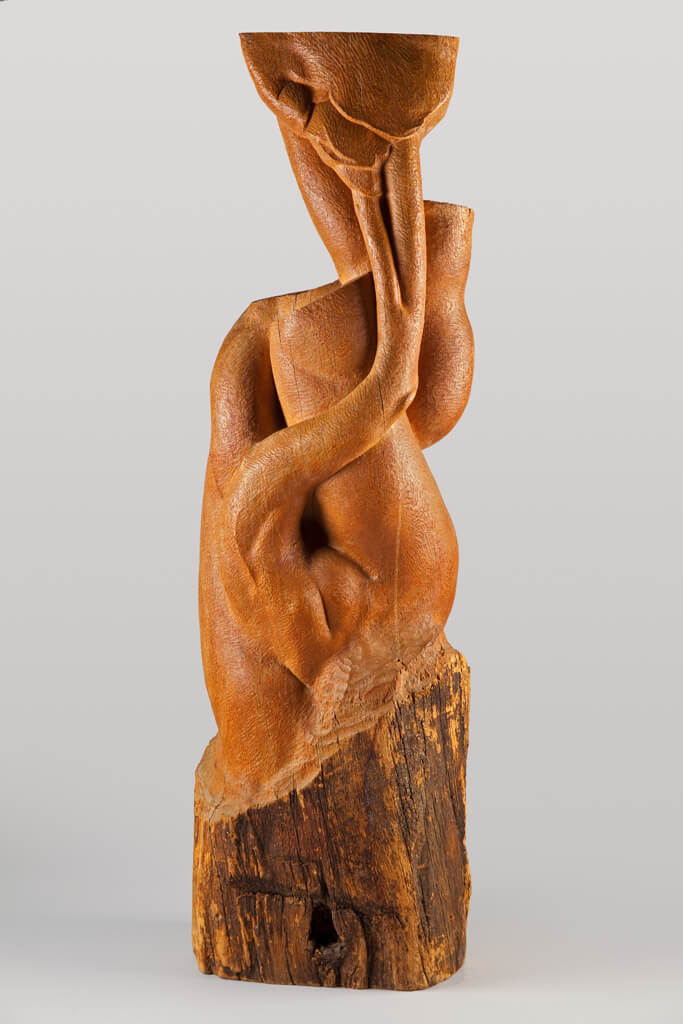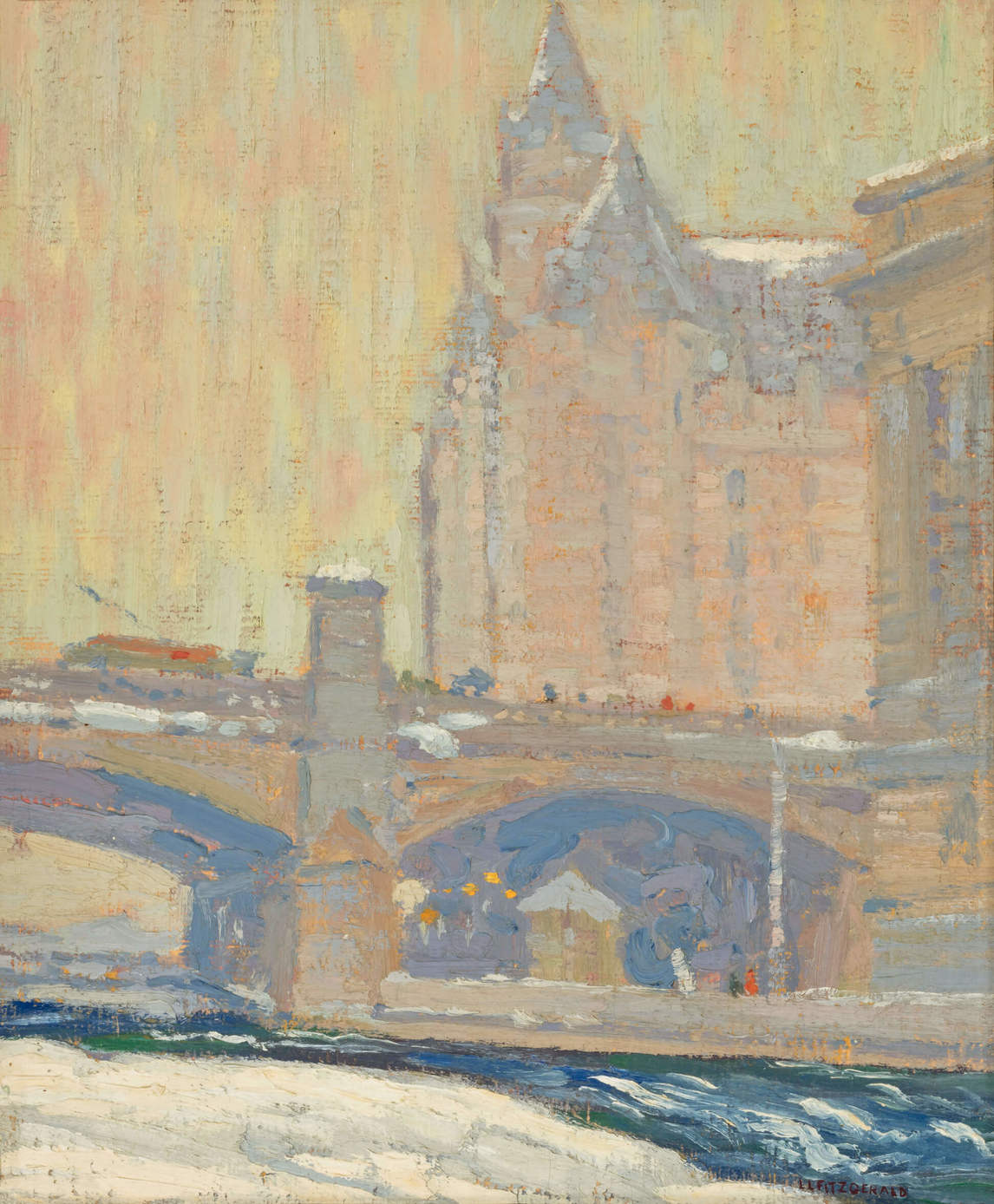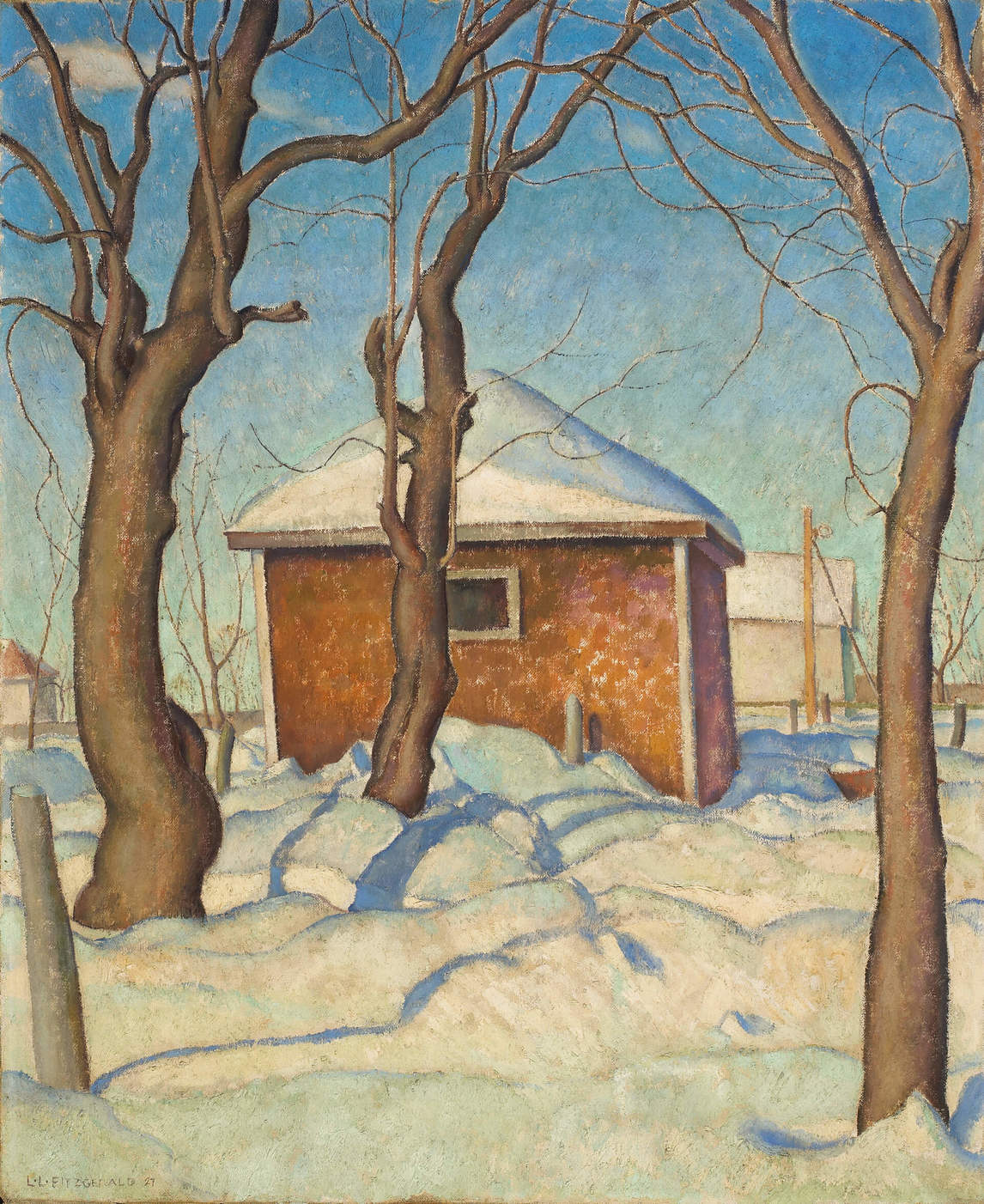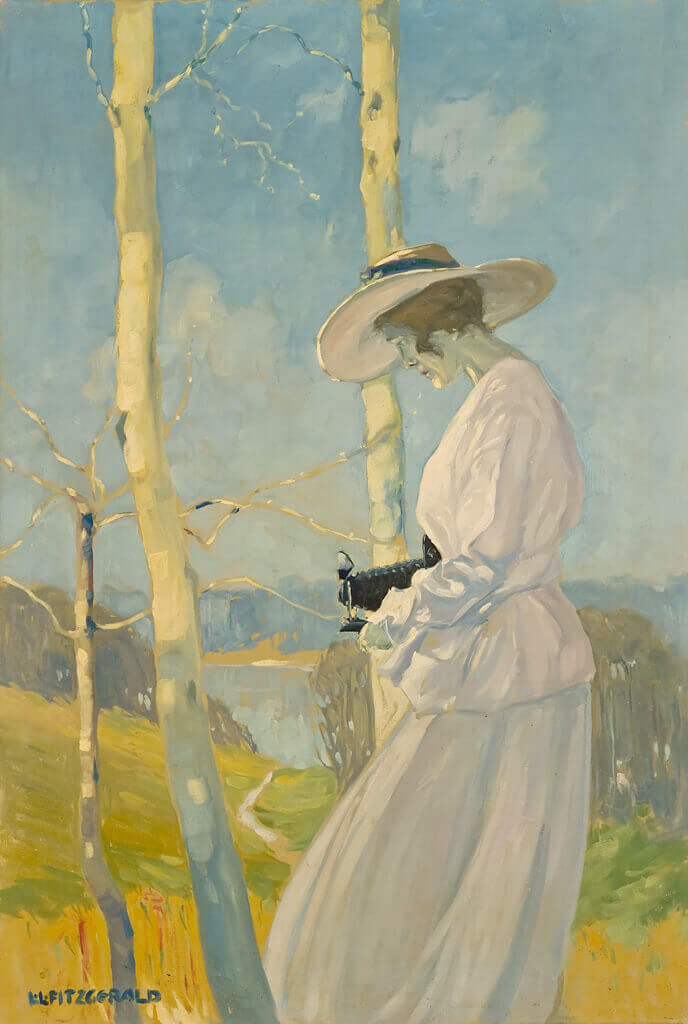 ---
Credits for Photographs and Works by Other Artists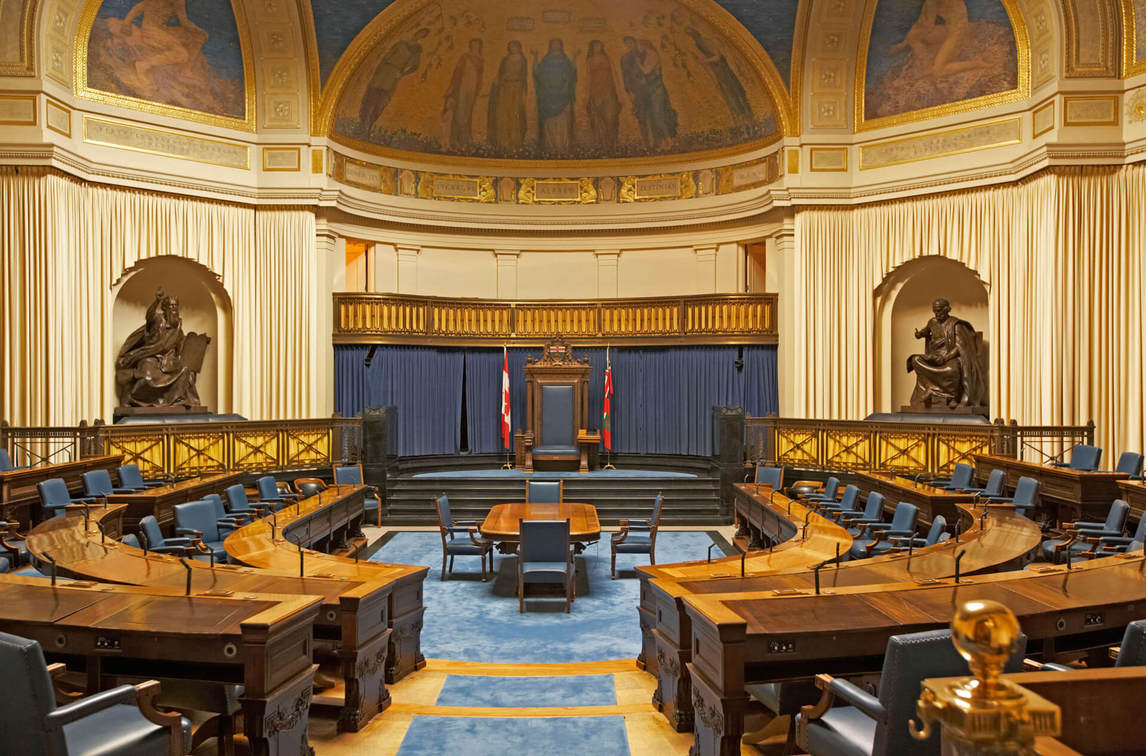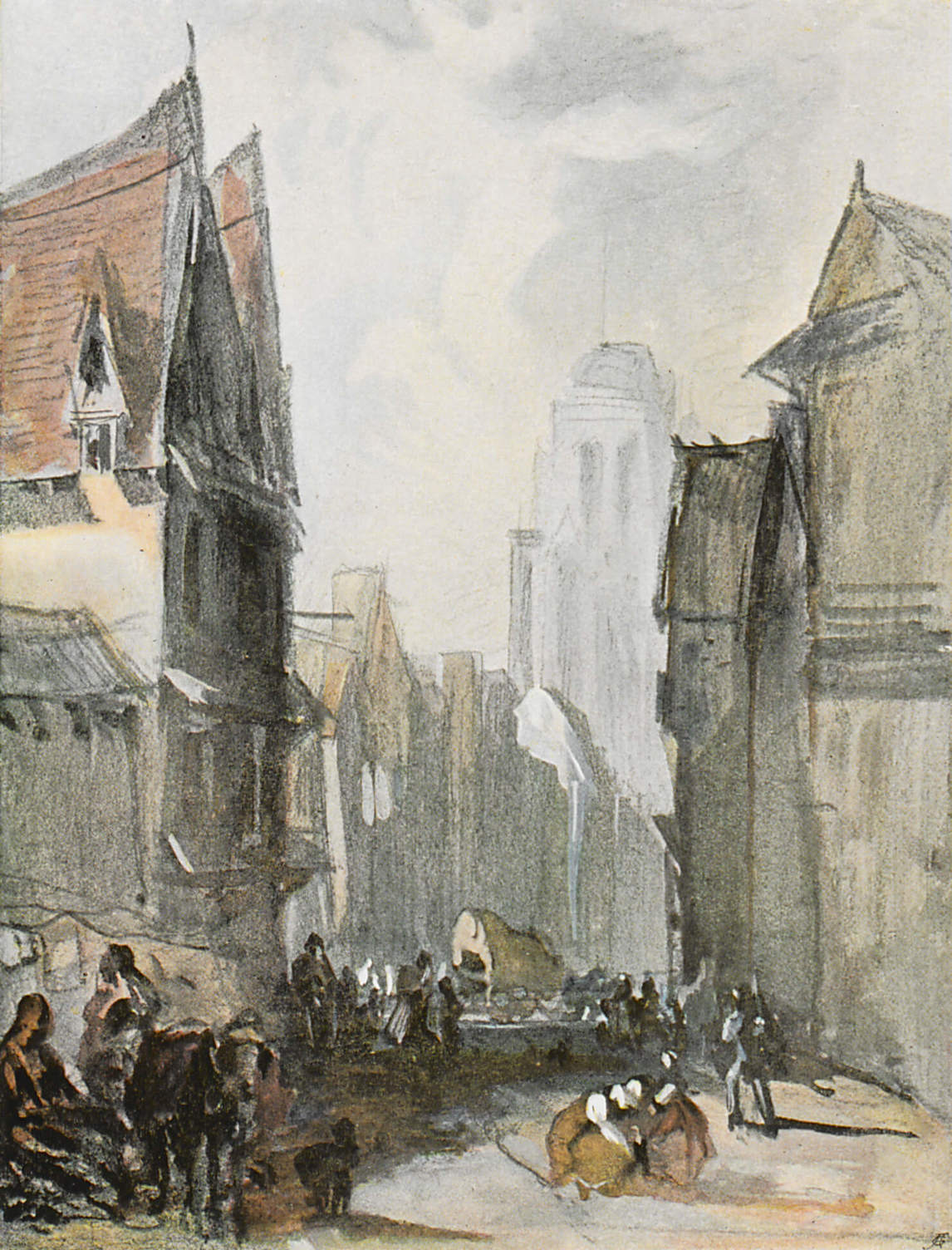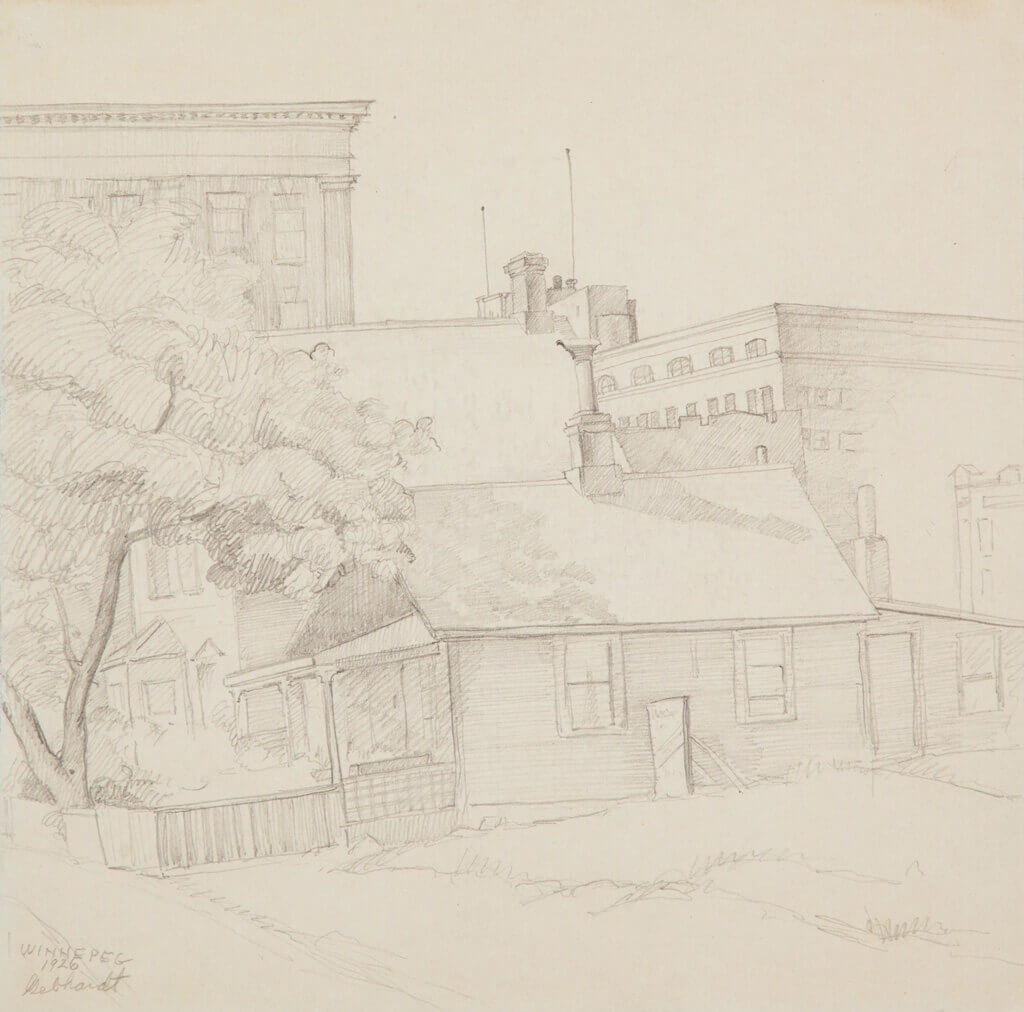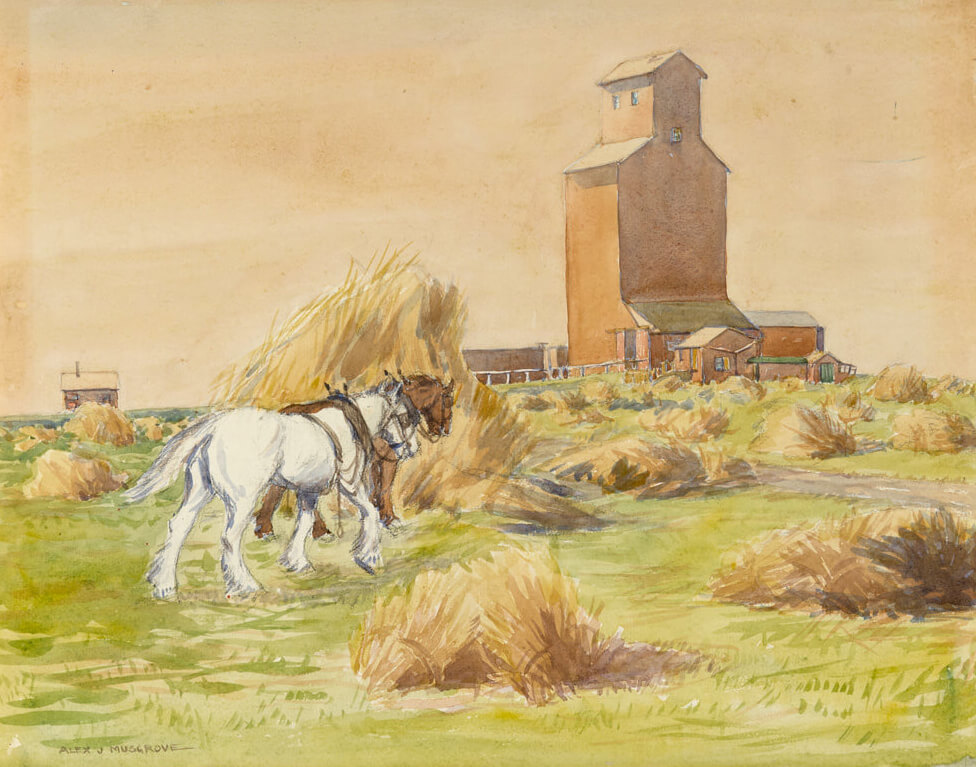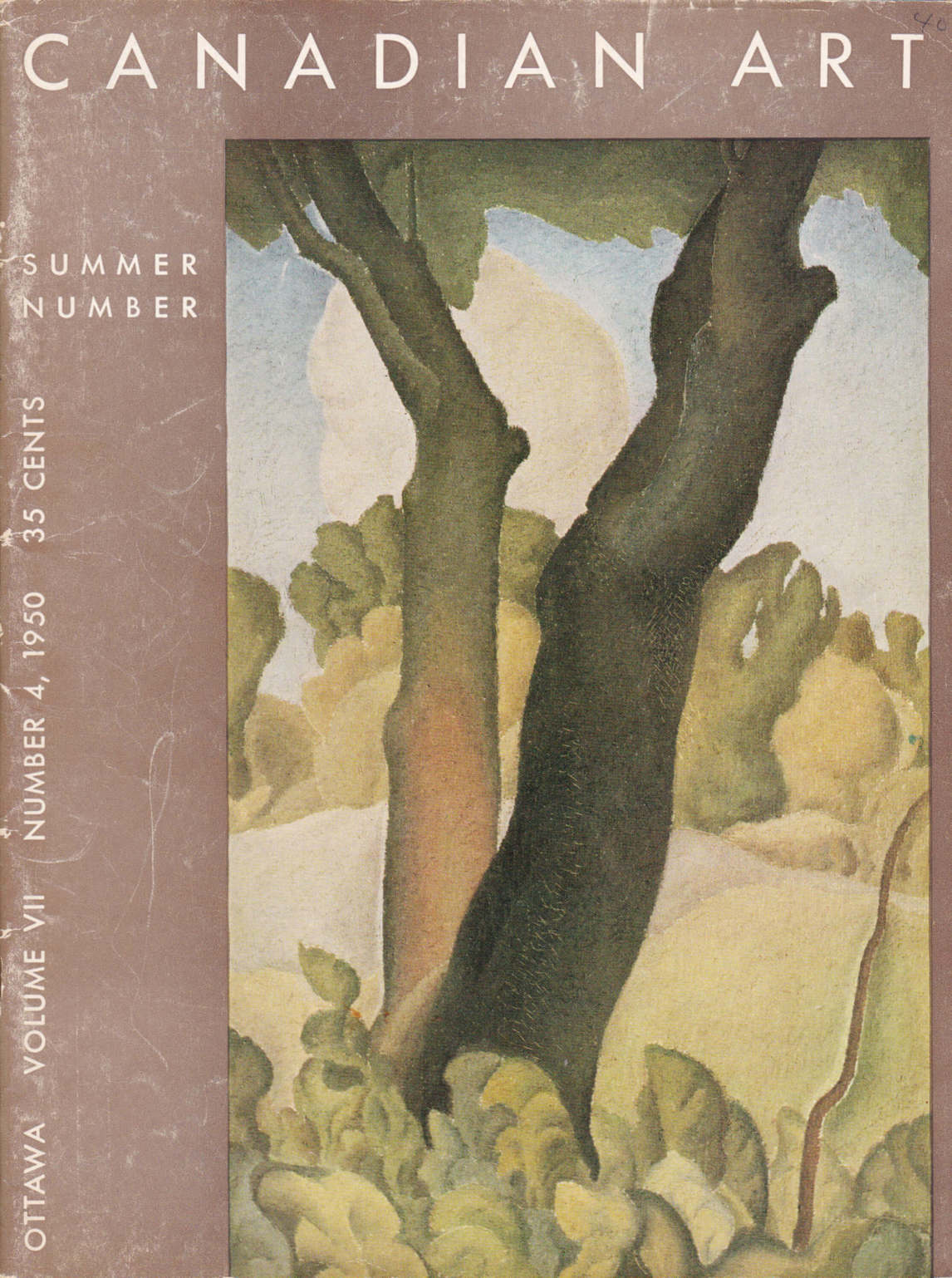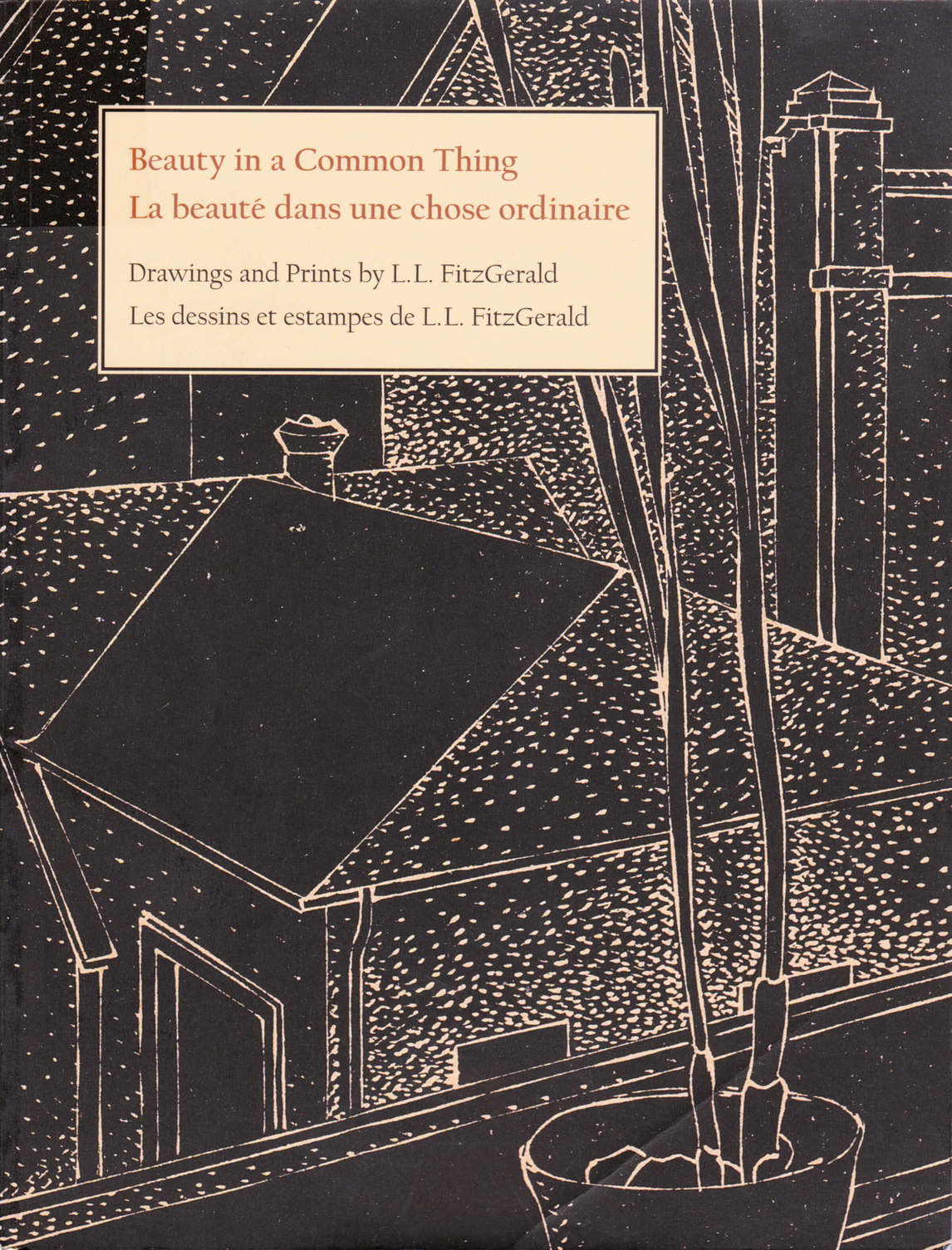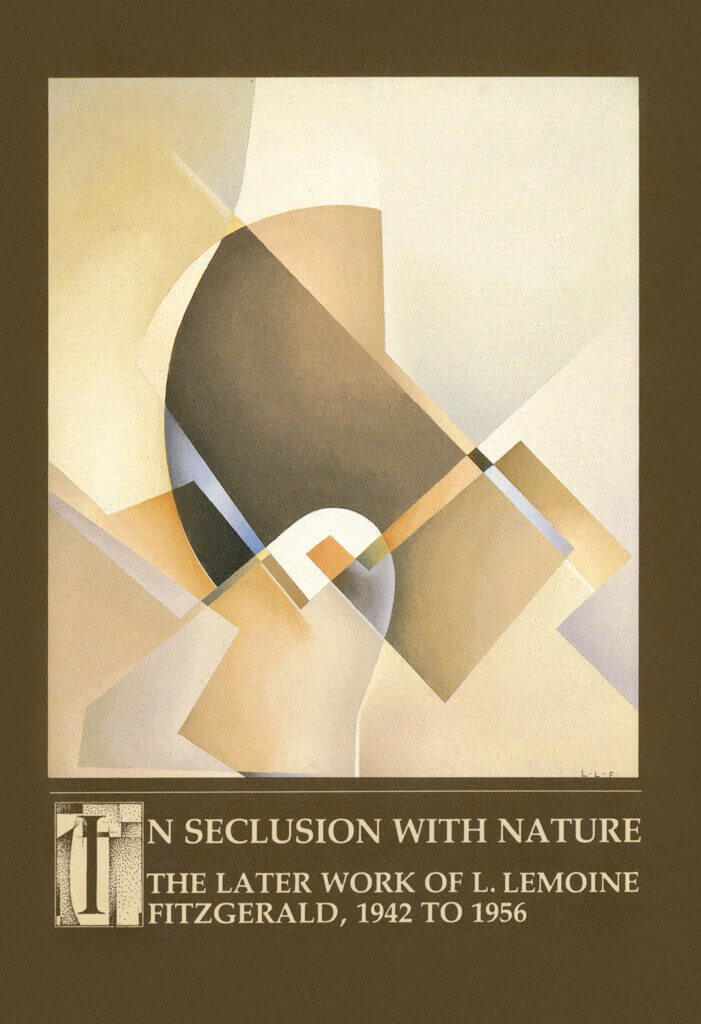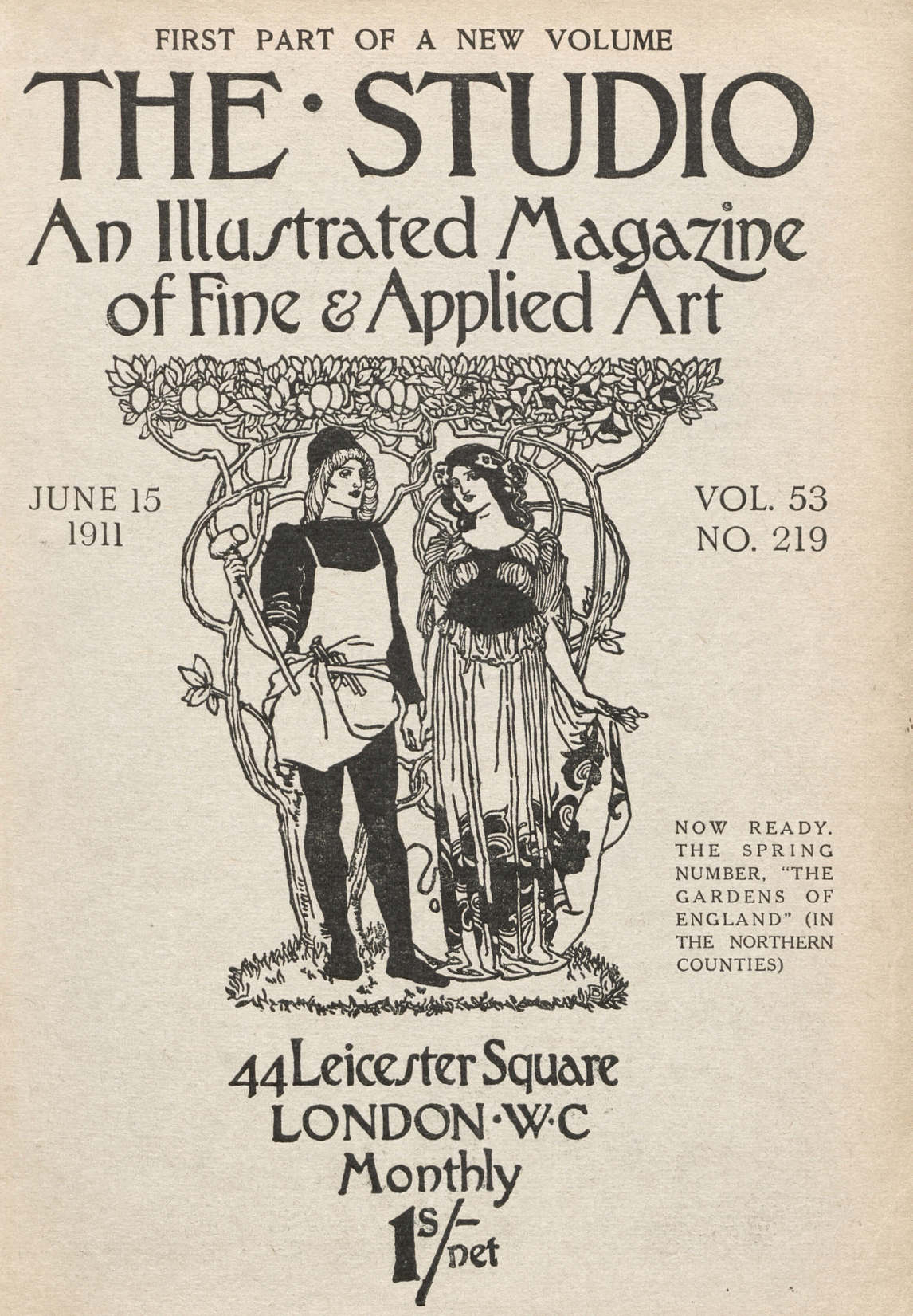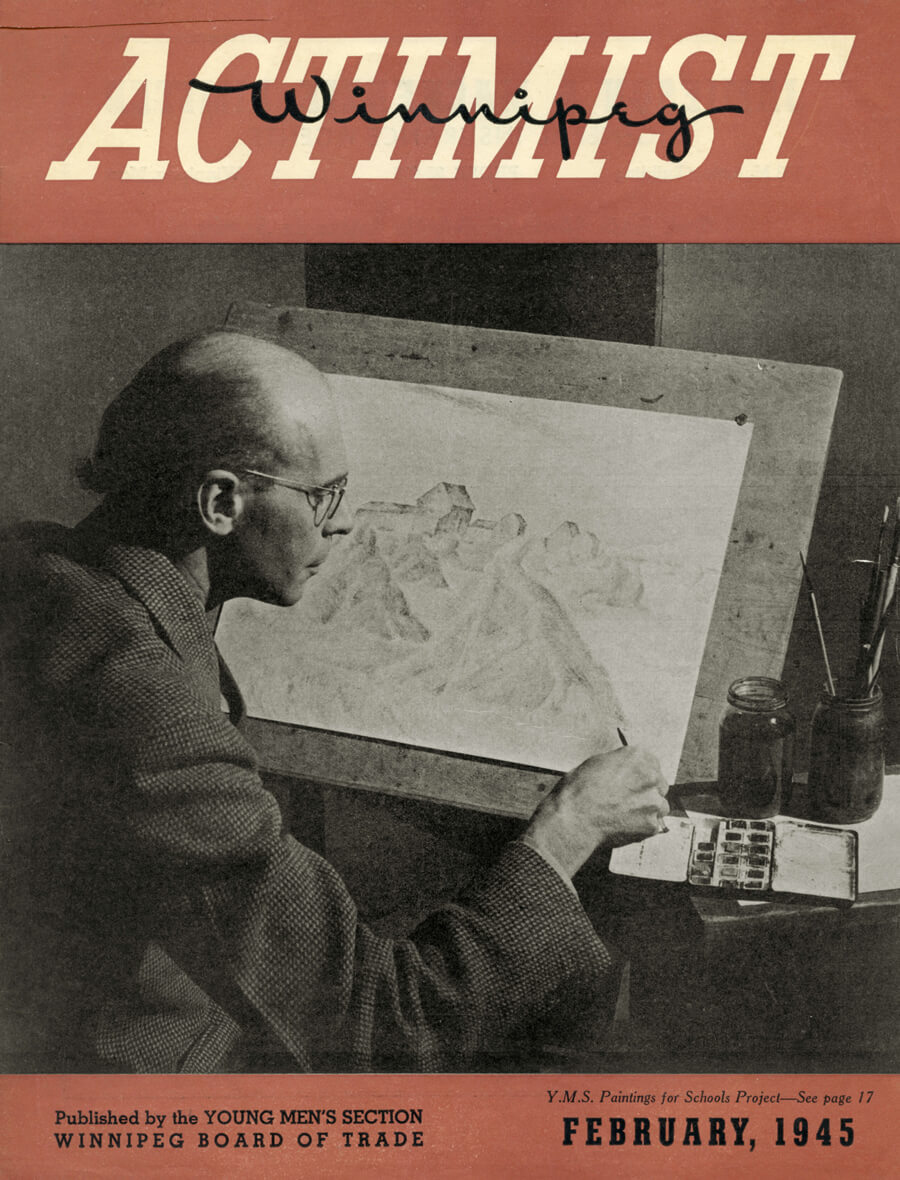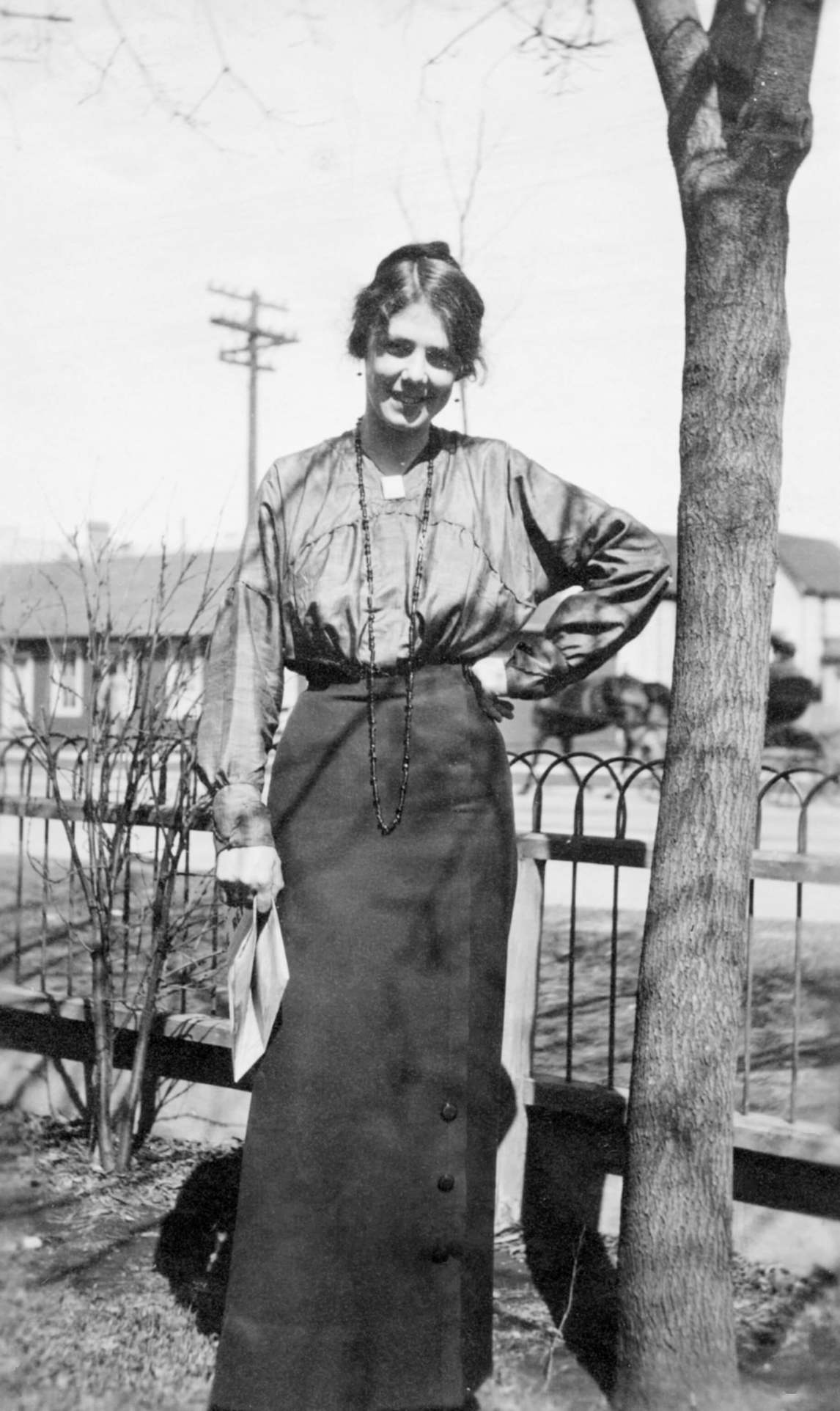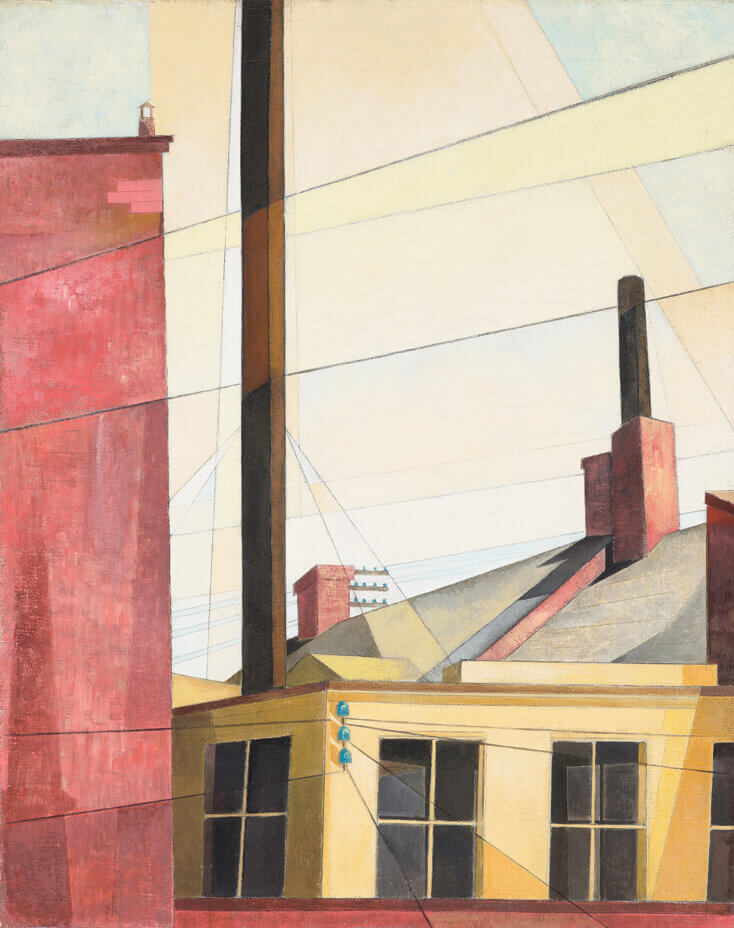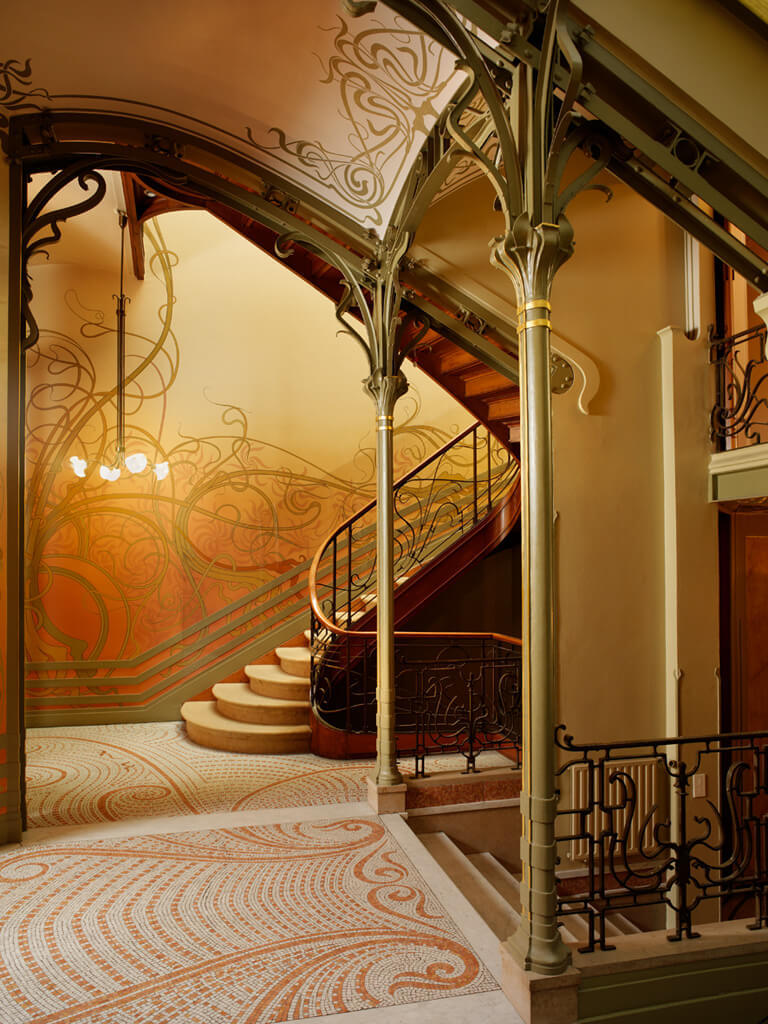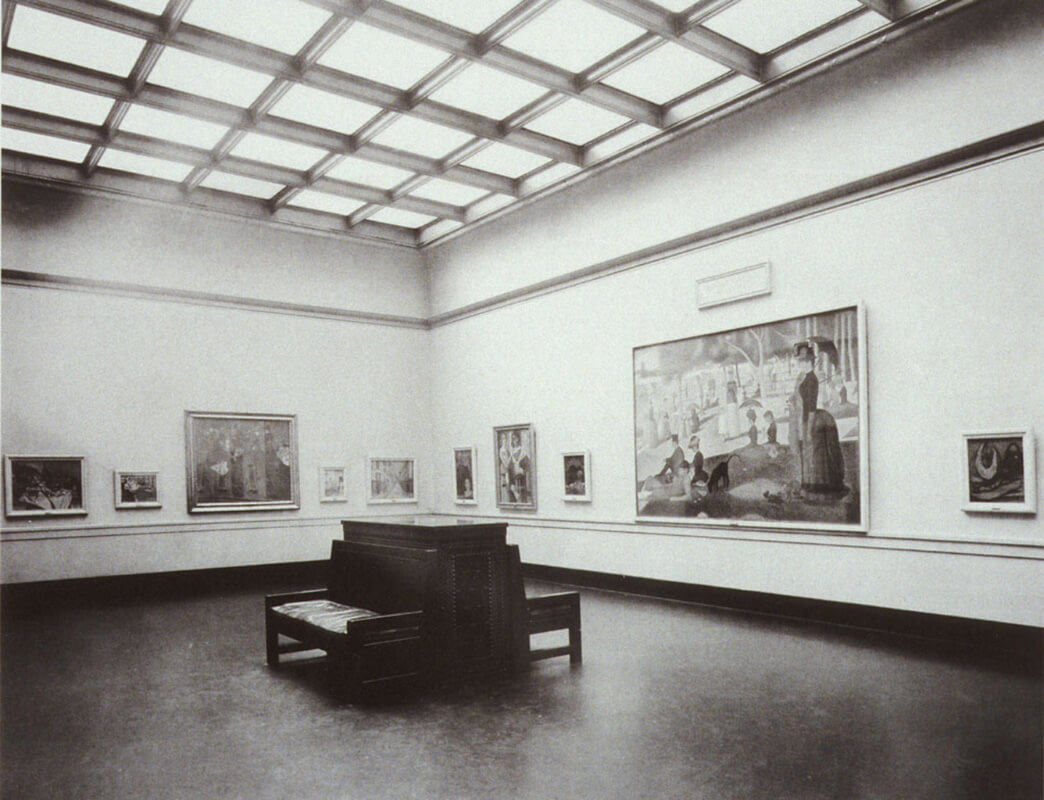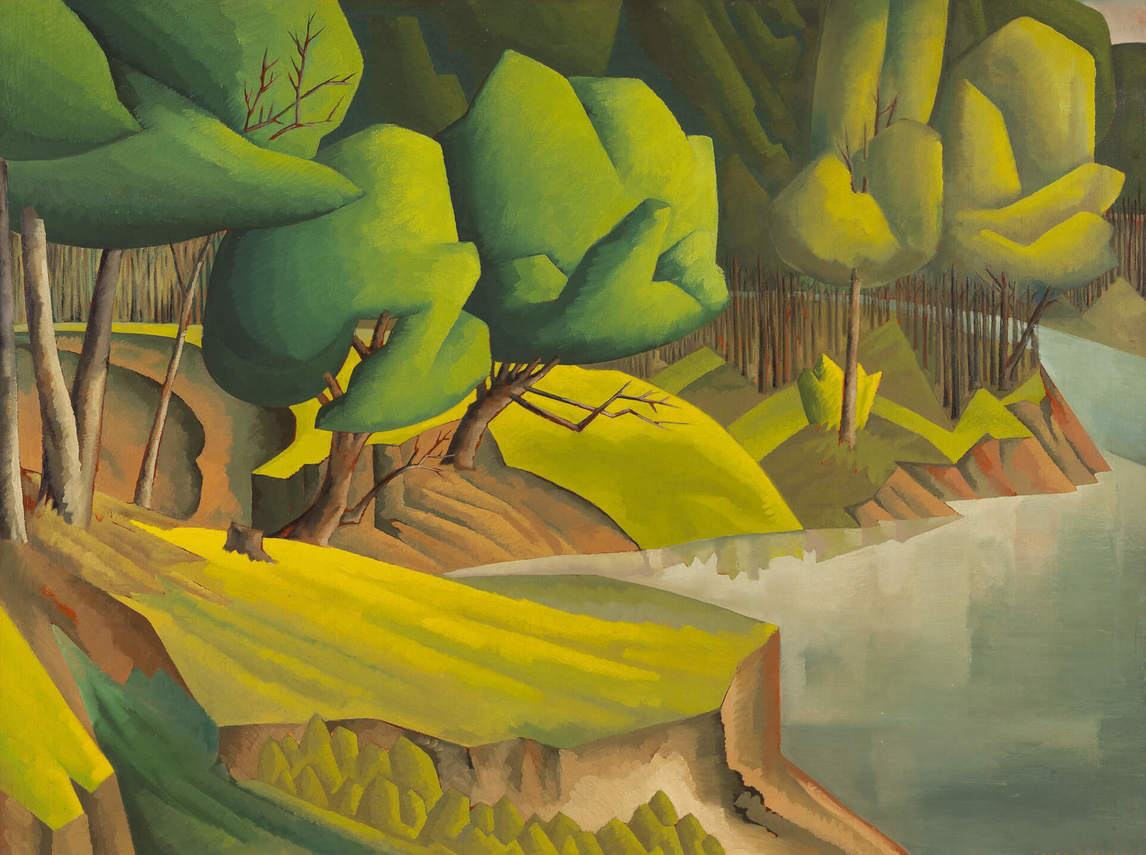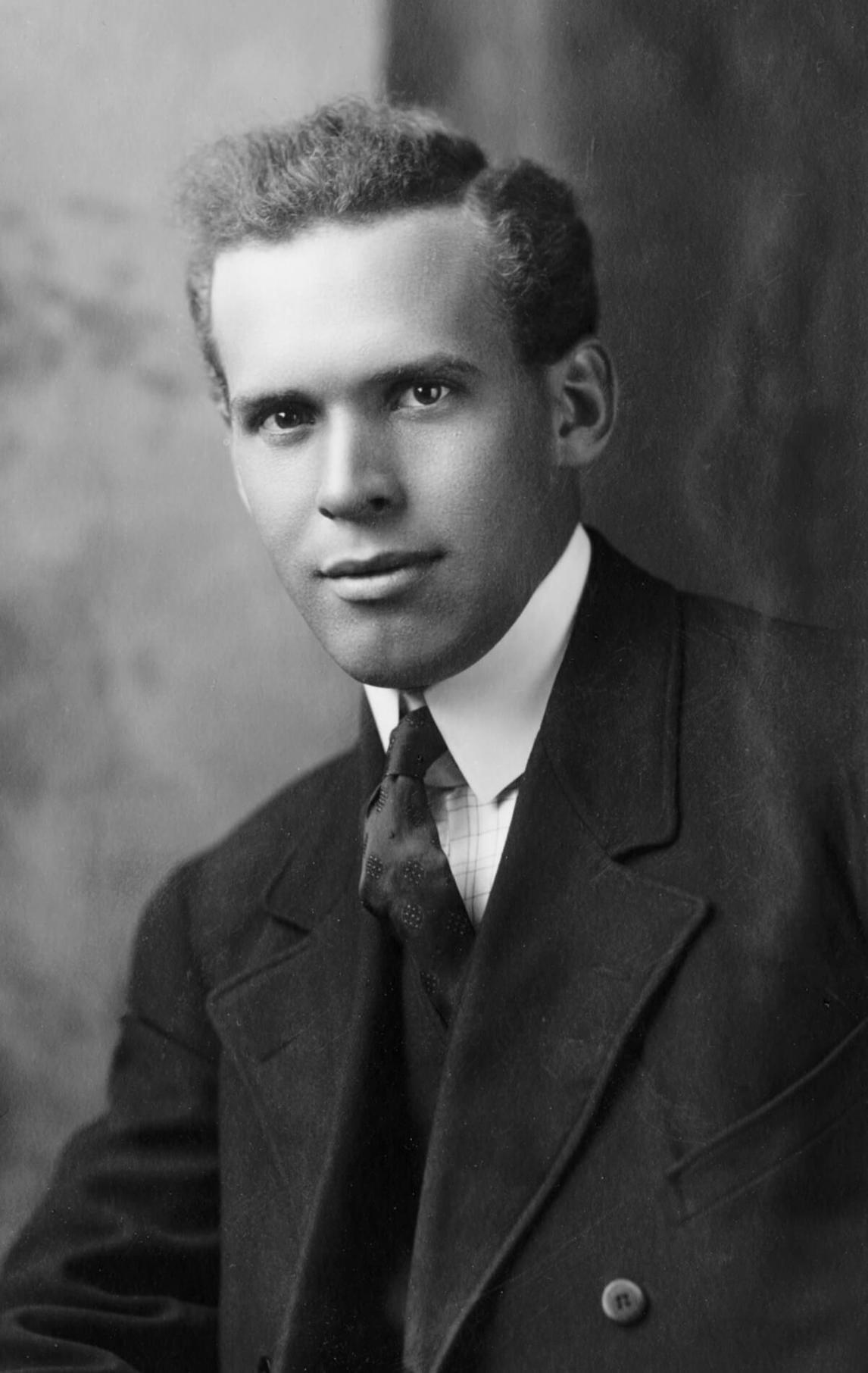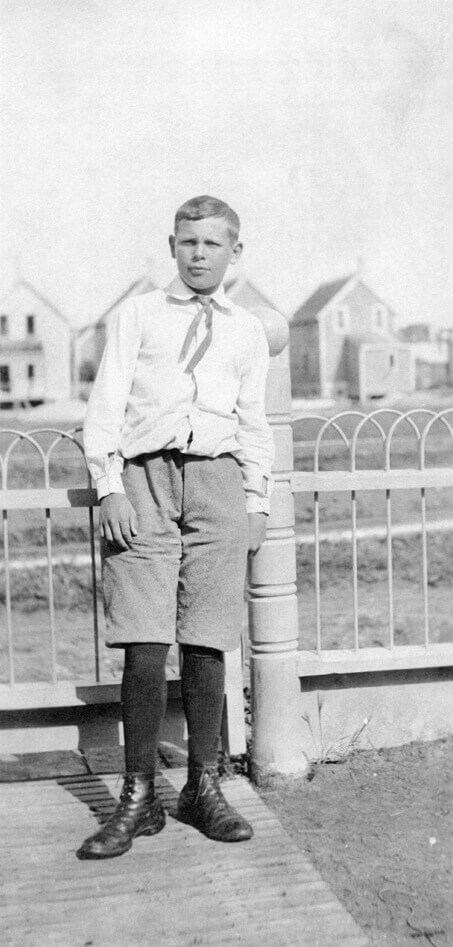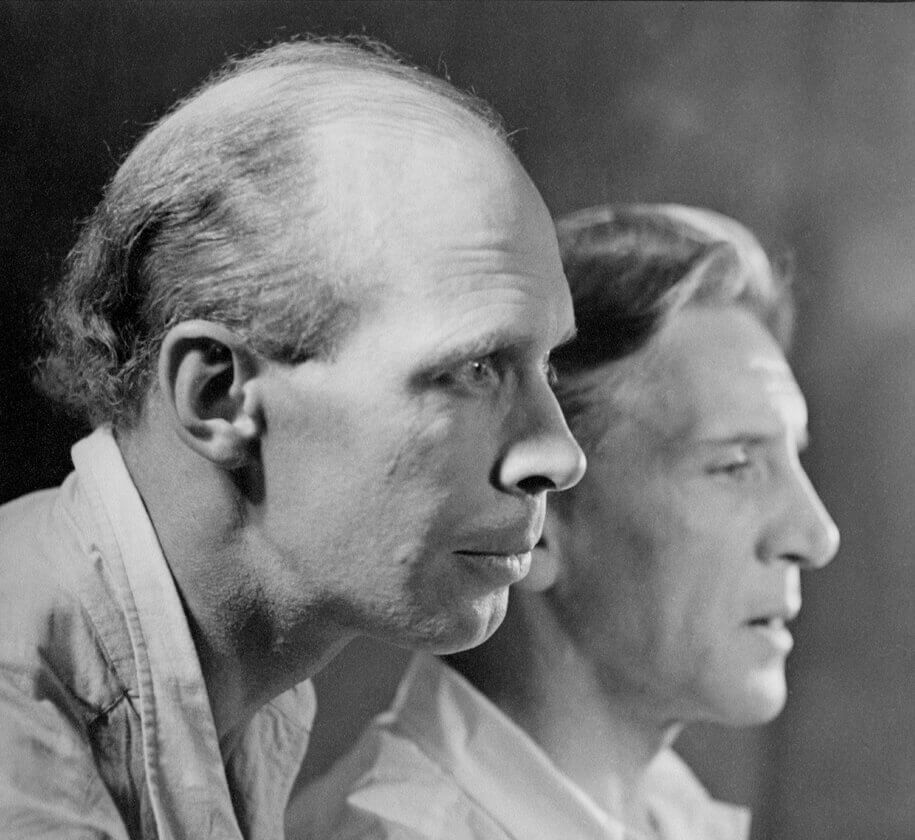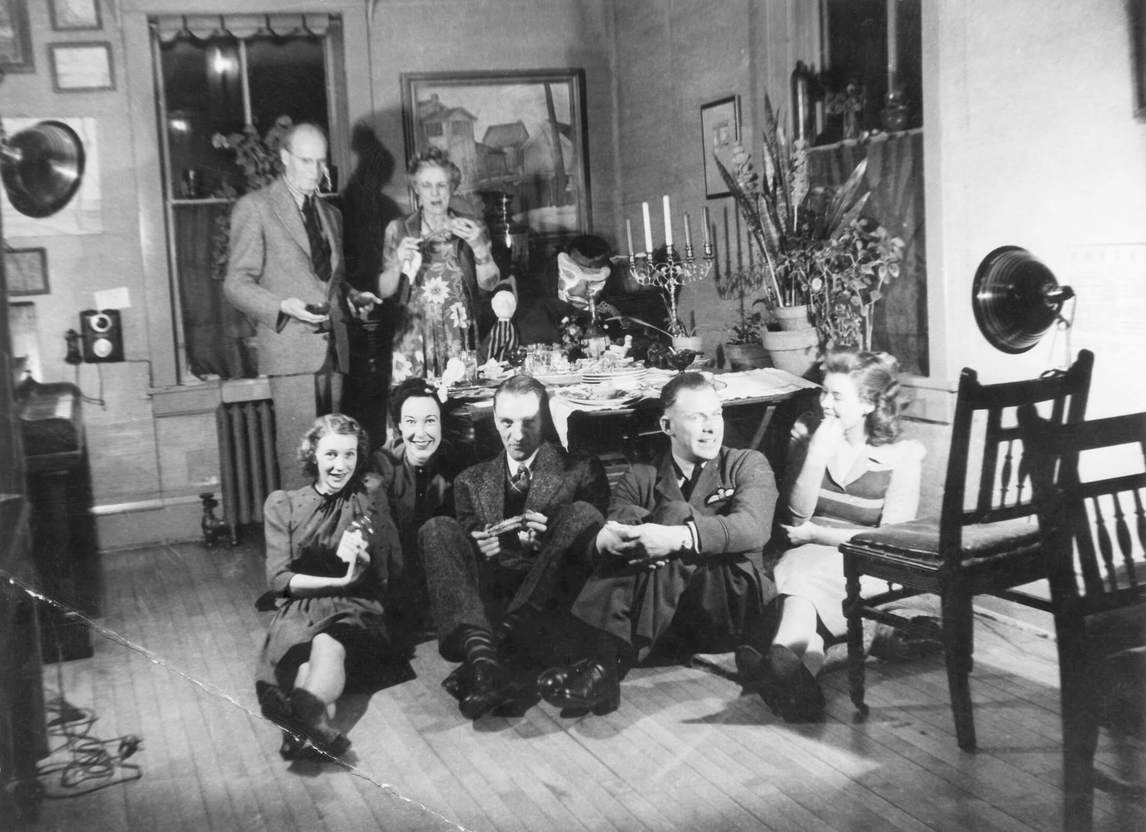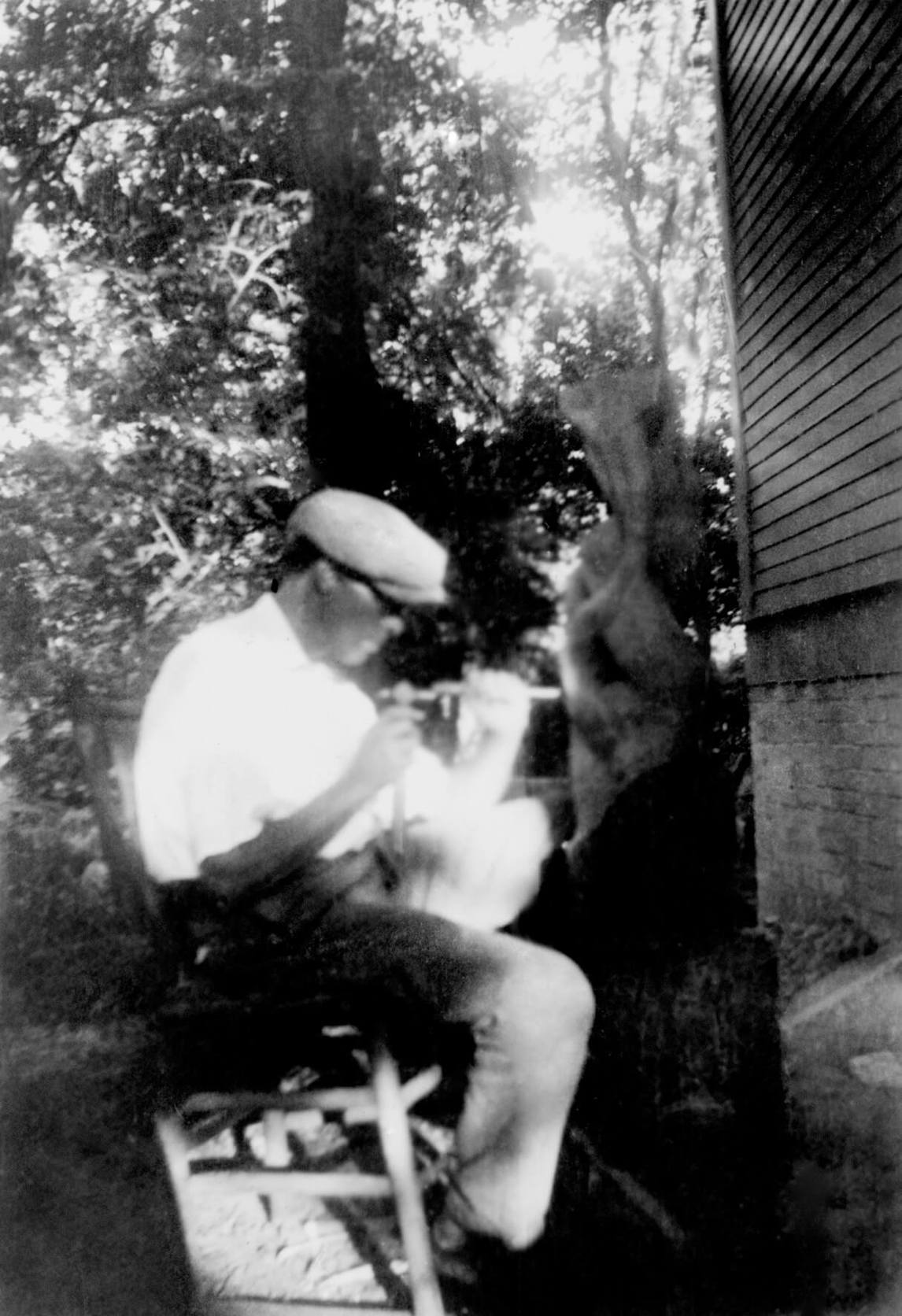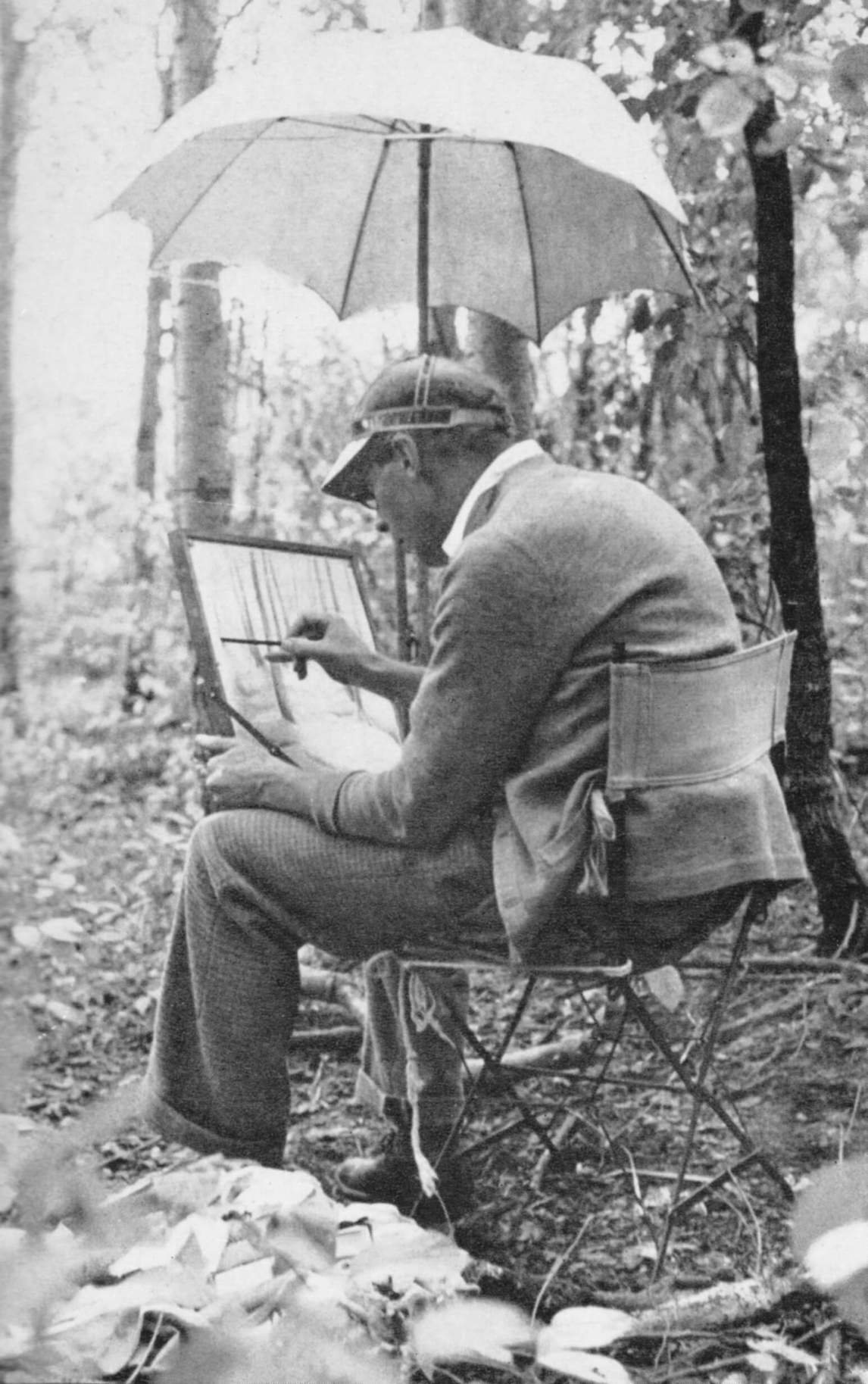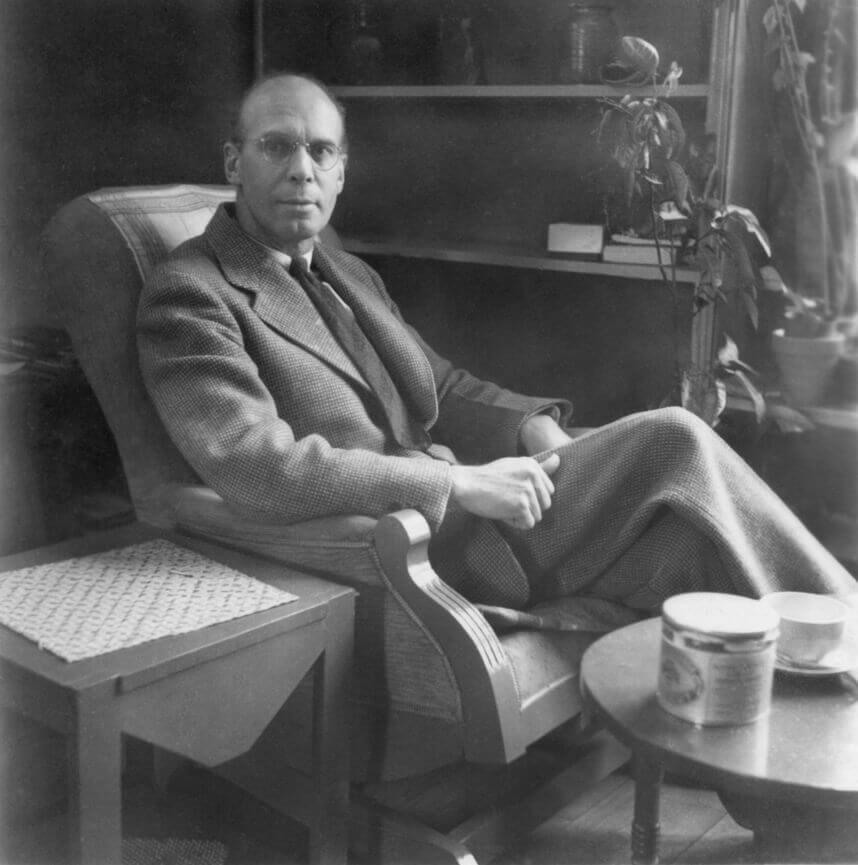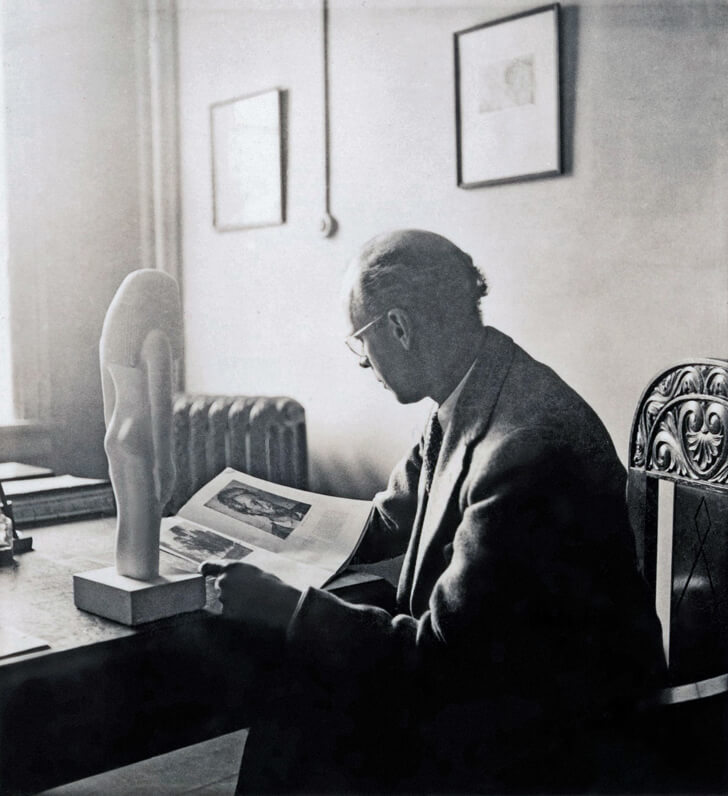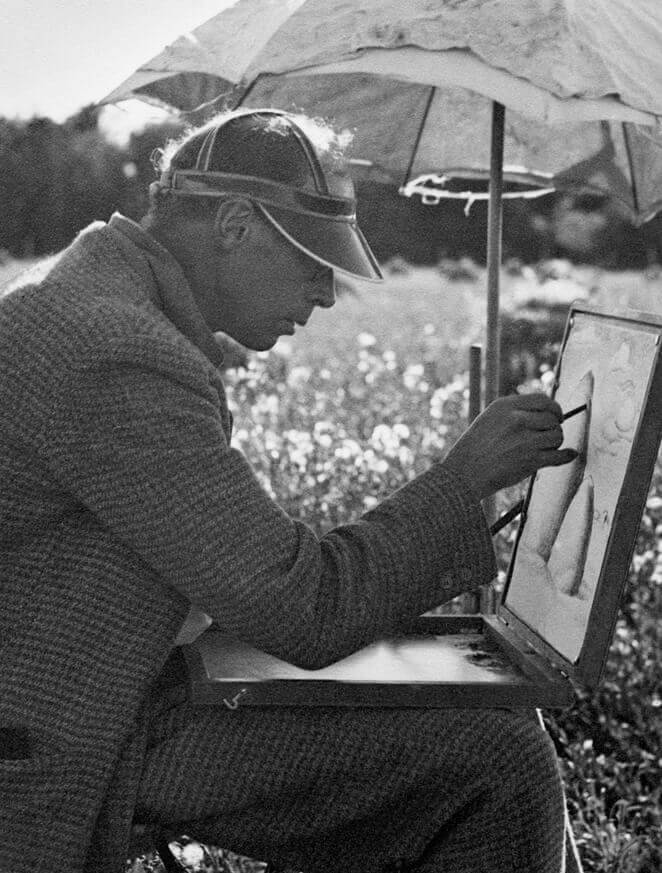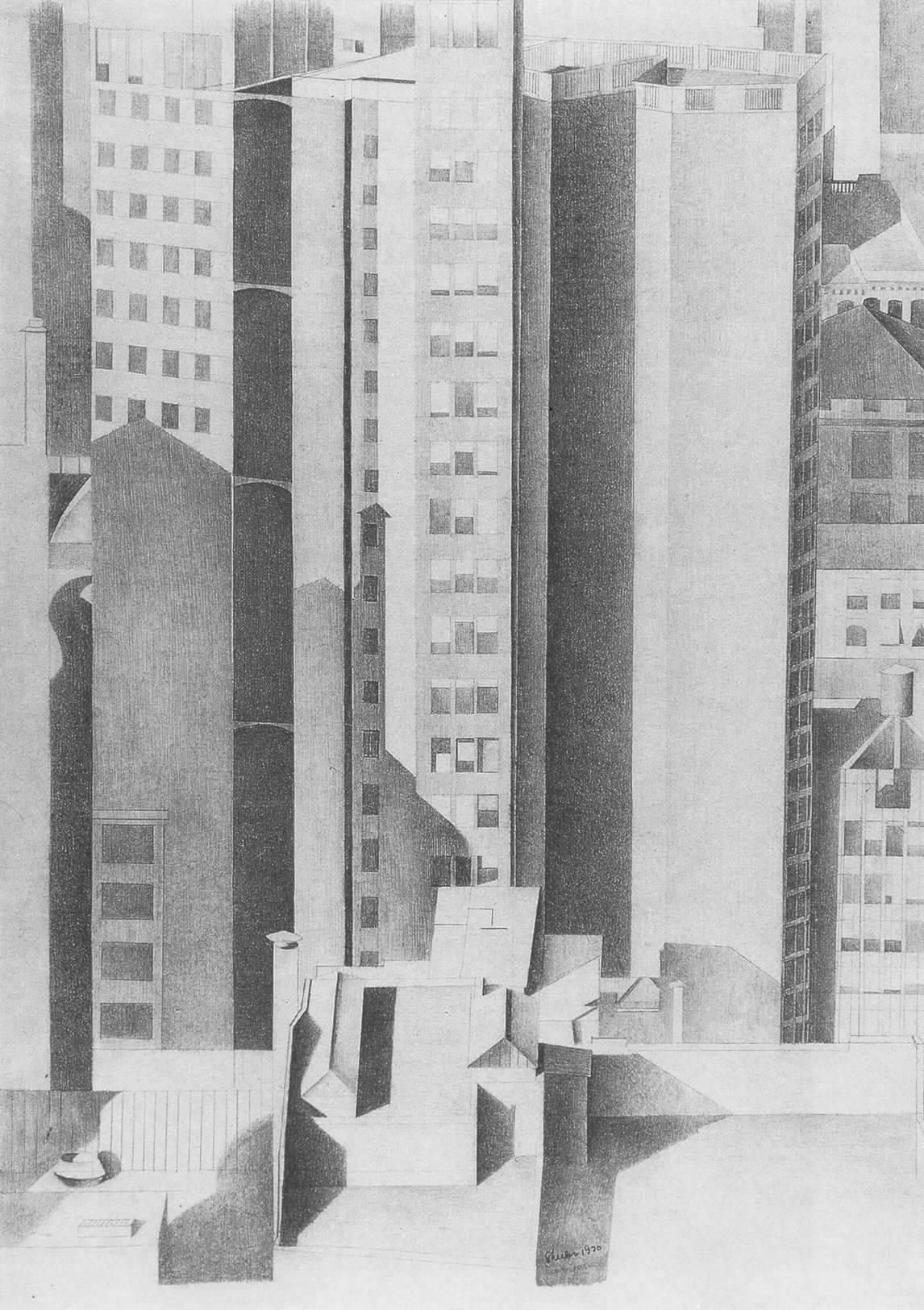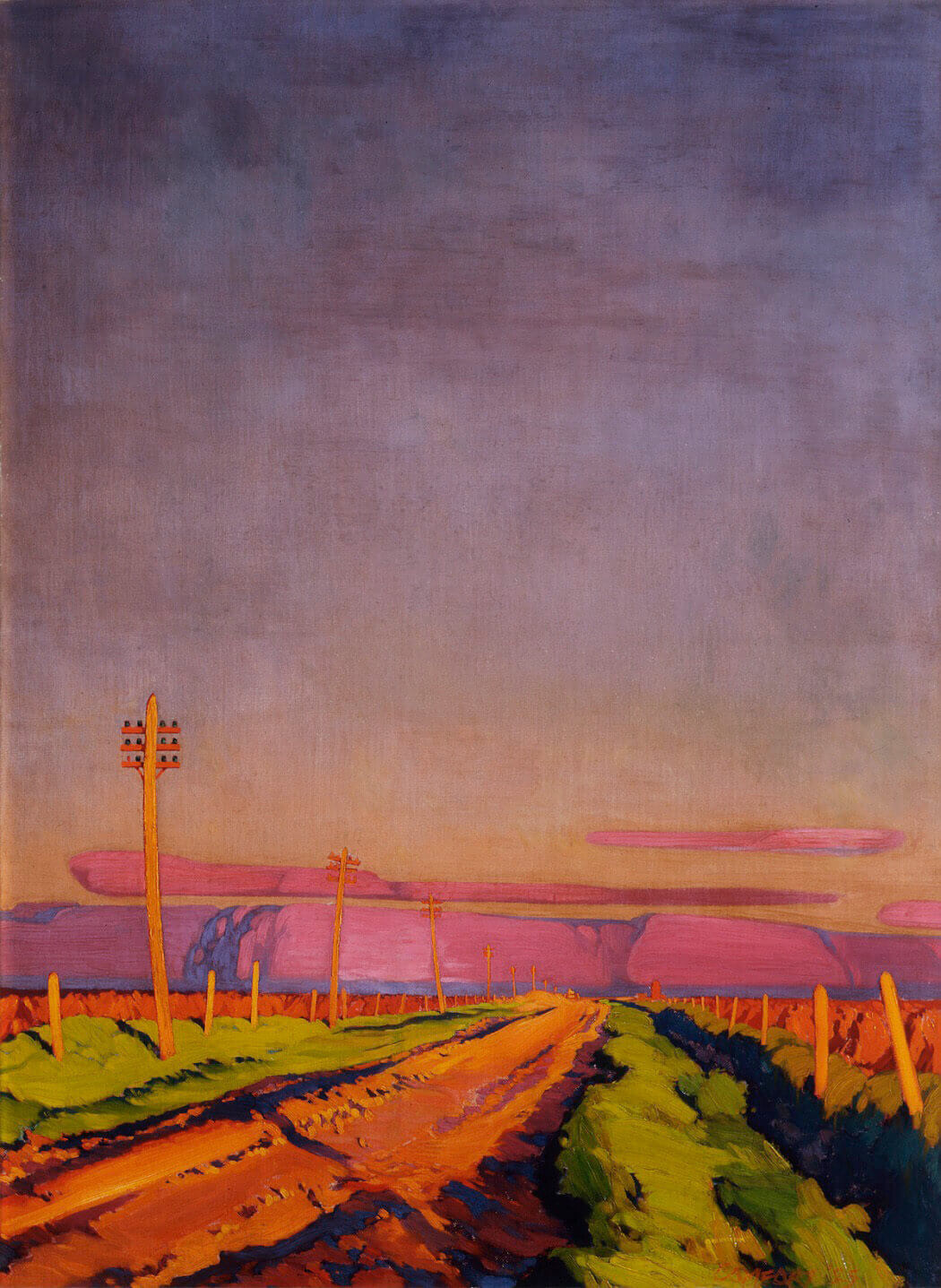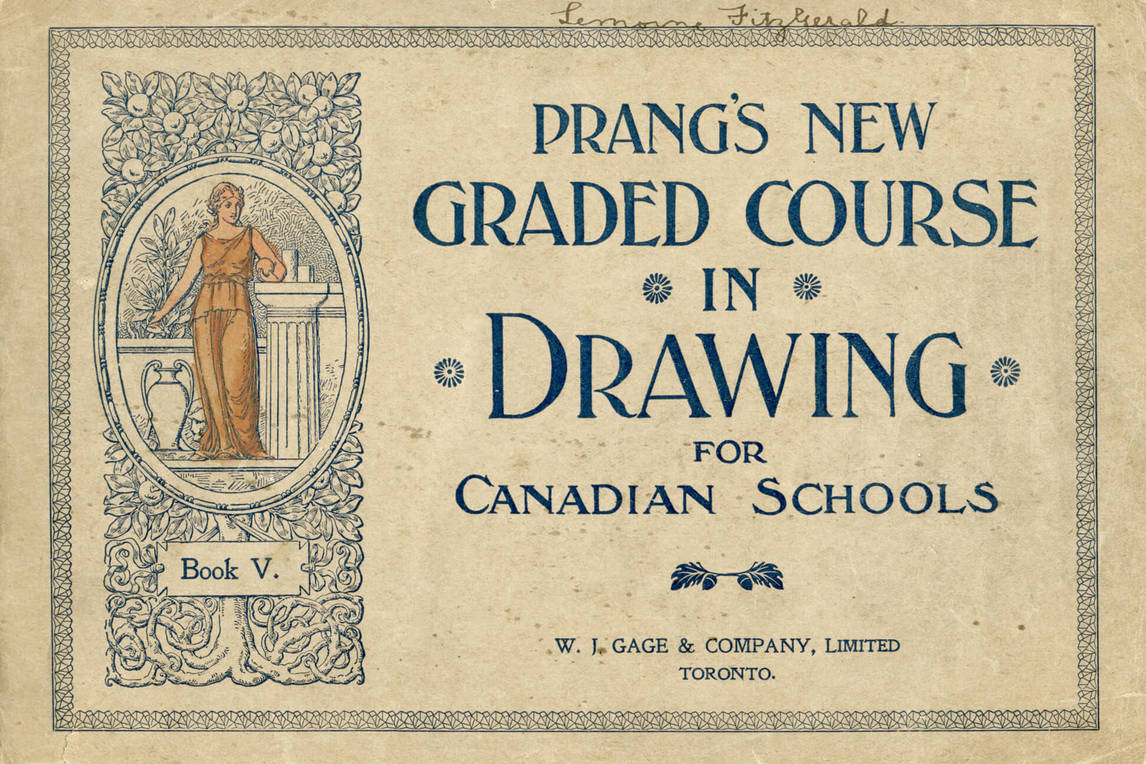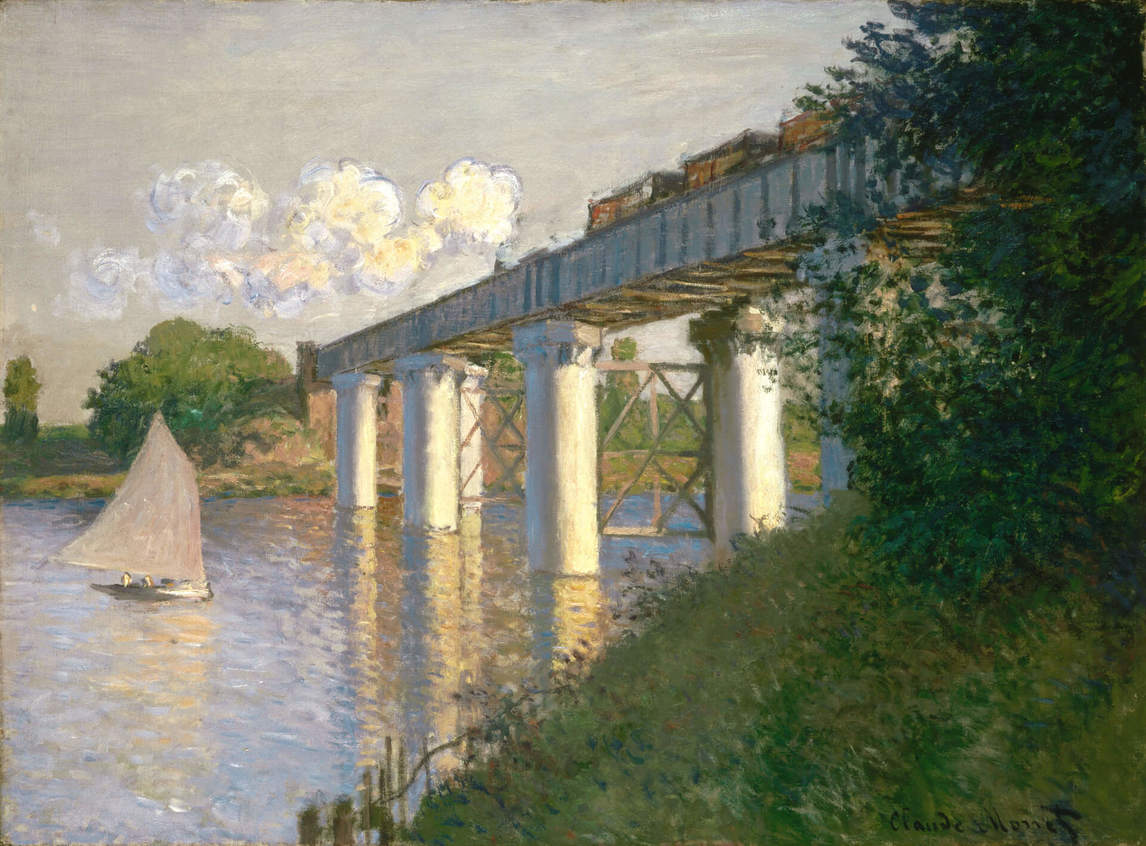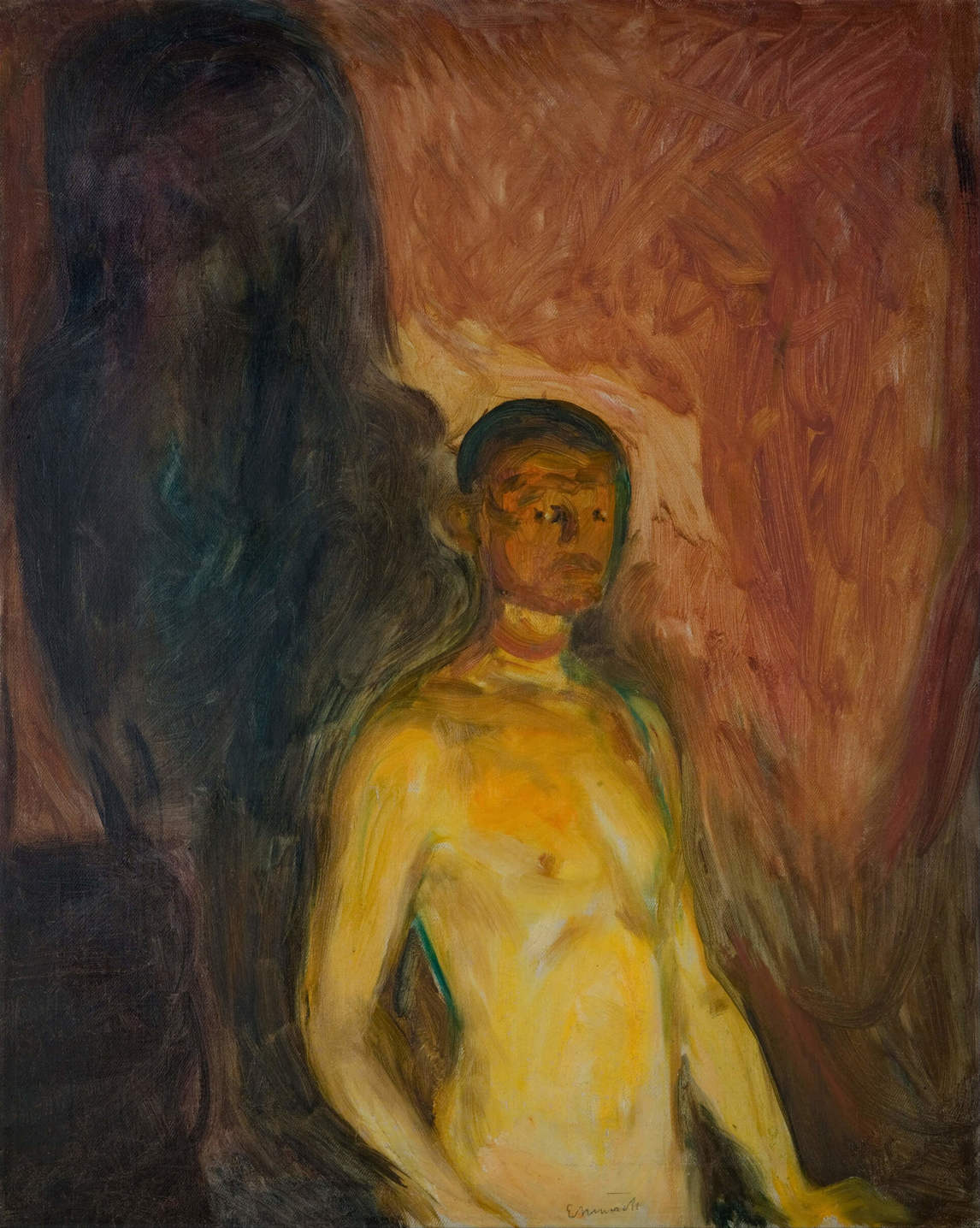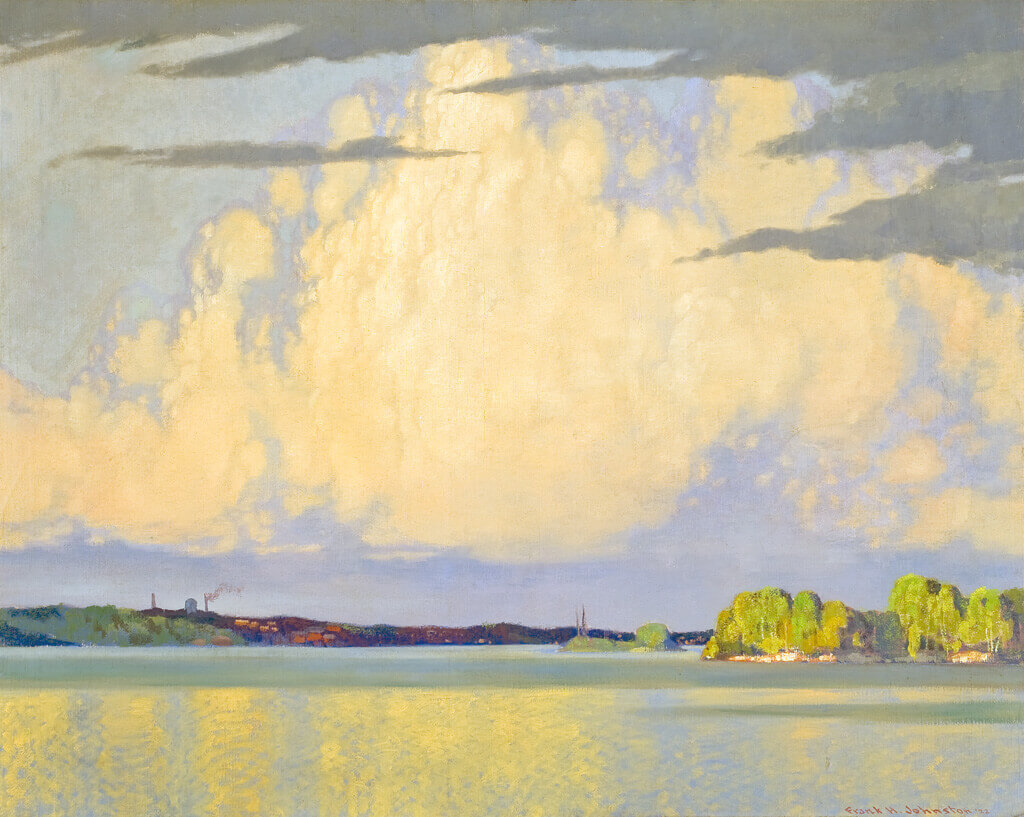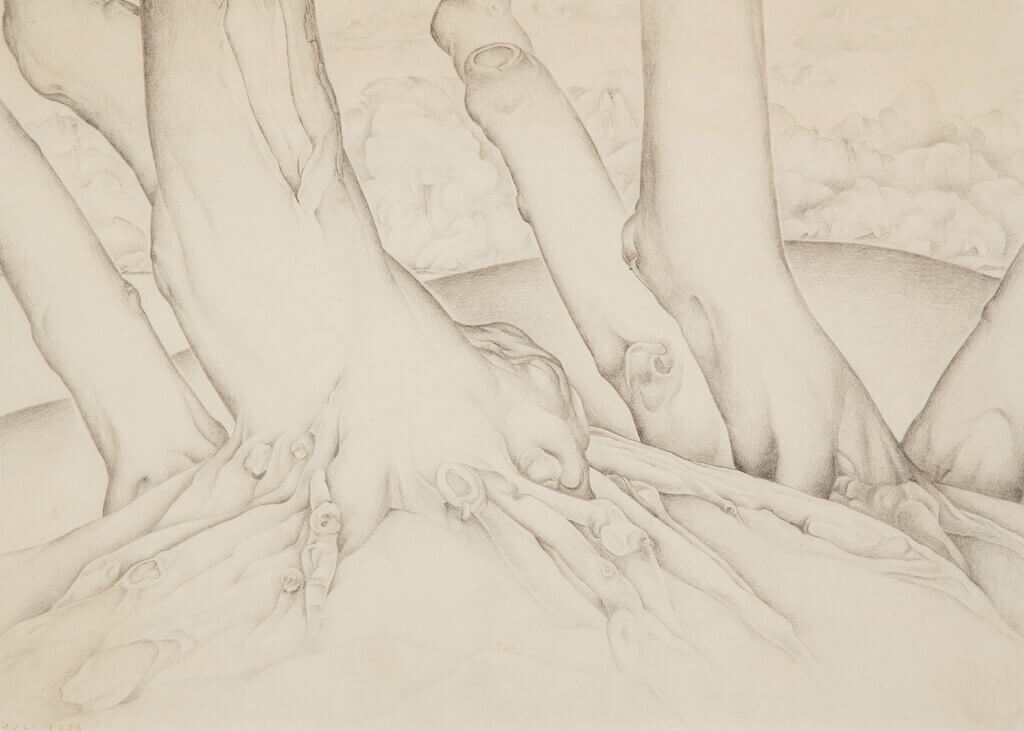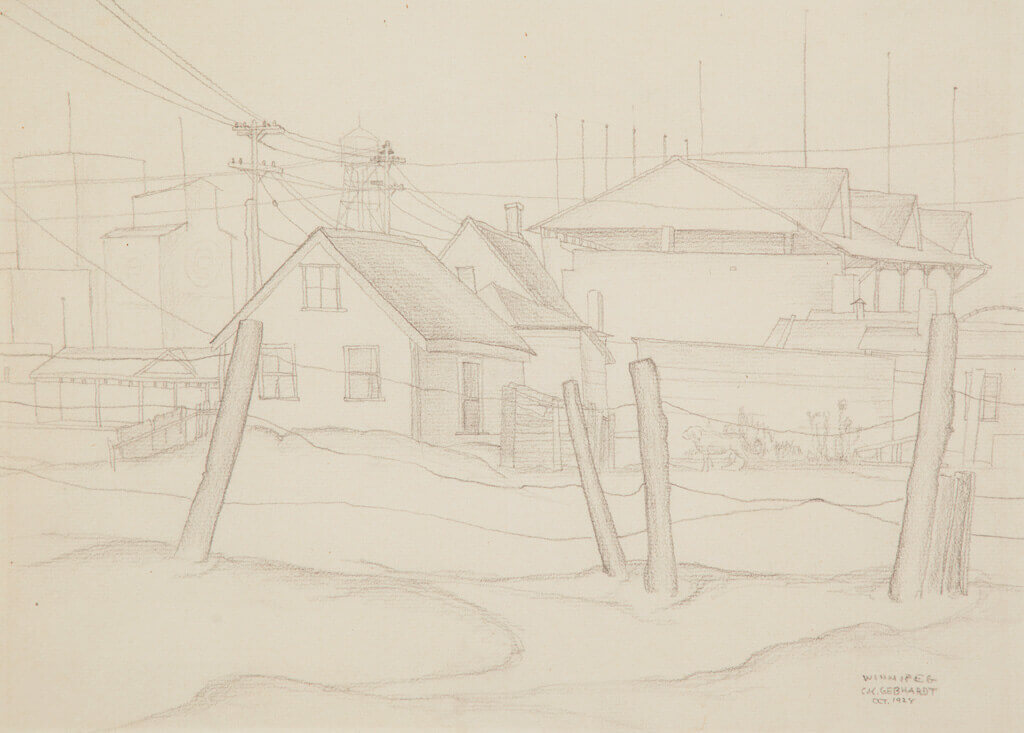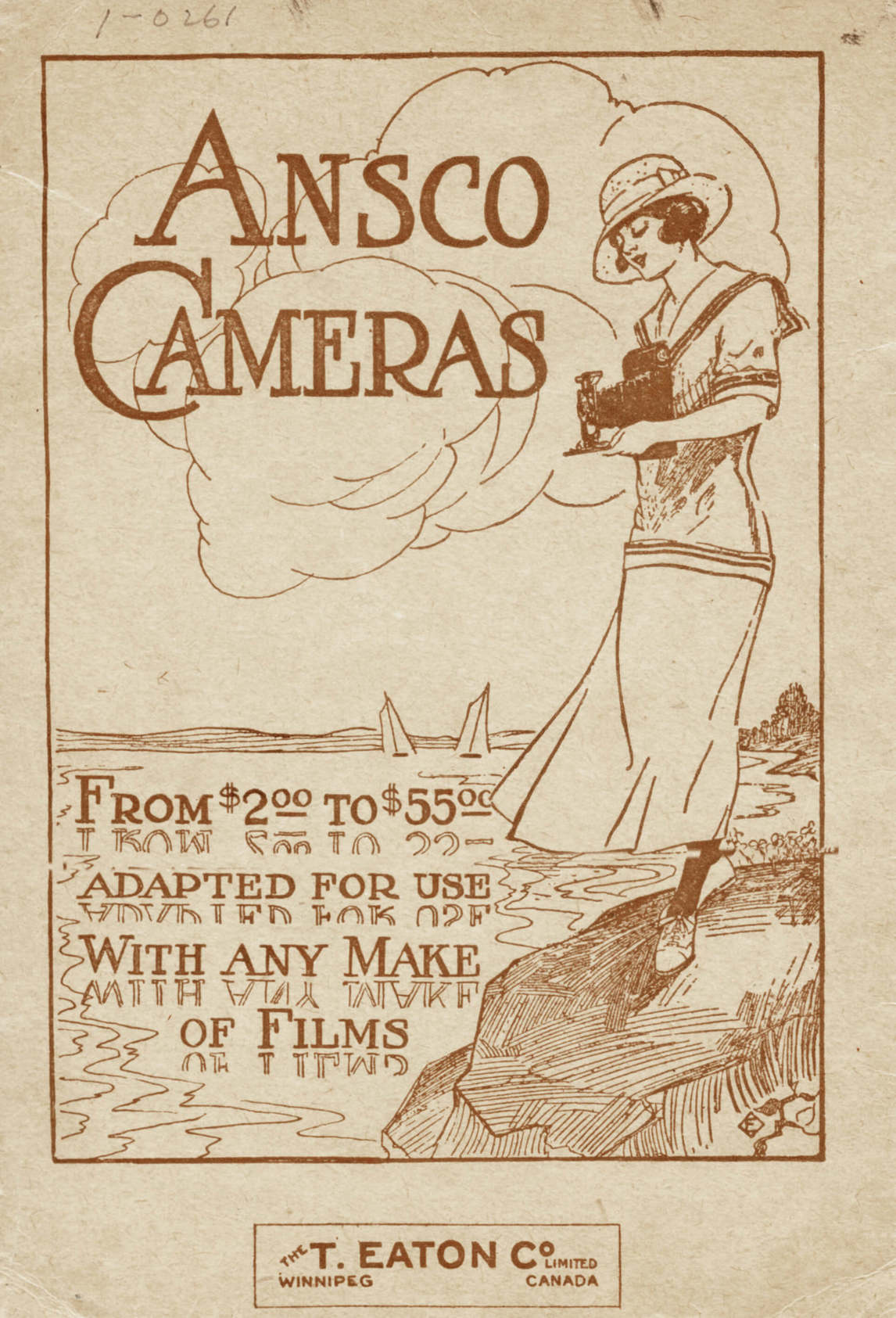 ---
Book Credits
Publisher
Sara Angel
Executive Editor
Kendra Ward
Web & Layout Director
Simone Wharton
Editor
Lara Hinchberger
Copy Editor
Heather Sangster/Strong Finish
Proofreader
Jonathan Schmidt
Translator
Christine Poulin
French Copy Editor and Proofreader
Annie Champagne
Image Research Associate
Emma Frank
Digital Image Specialist
Rachel Topham
Layout Designer
Rondie Li
English Layout Associate
Heather Pierce
French Layout Associate
Alicia Peres
Design Template
Studio Blackwell
---
Copyright
© 2017 Art Canada Institute. All rights reserved.
ISBN 978-1-4871-0146-6

Art Canada Institute
Massey College, University of Toronto
4 Devonshire Place
Toronto, ON M5S 2E1
Library and Archives Canada Cataloguing in Publication

Parke-Taylor, Michael, author
Lionel LeMoine FitzGerald: life & work / Michael Parke-Taylor.

Includes bibliographical references.
Contents: Biography — Key works — Significance & critical issues — Style &
technique — Sources & resources — Where to see.
Issued in print and electronic formats.
ISBN 978-1-4871-0155-8 (hardcover).—ISBN 978-1-4871-0146-6 (HTML). —ISBN 978-1-4871-0147-3 (PDF). —ISBN 978-1-4871-0148-0 (mobile)

1. FitzGerald, Lionel LeMoine, 1890-1956. 2. FitzGerald, Lionel LeMoine, 1890–1956—Criticism and interpretation. 3. Painters—Canada—biography. 4. Biographies.  I. Art Canada Institute, issuing body  II. Title
ND249.F52P37 2017            759.11            C2017-905208-X            C2017-904232-7