COPYRIGHT & CREDITS
ACKNOWLEDGEMENTS
From the Author
It was a pleasure to write this book about Mary Pratt for the Art Canada Institute, and I would like to thank Sara Angel and Anna Hudson for the opportunity. The staff at the ACI were unfailingly helpful and professional, and I would like to thank the team led by Jocelyn Anderson and Michael Rattray for making this book possible. The care and attention from my substantive editor, David Balzer, made this a much better project. Finally, I would like to thank Anne Pratt, Barby Pratt, and the entire Pratt family, for being so helpful and accommodating with this book project, which could not have existed without their support.
From the Art Canada Institute
The Art Canada Institute gratefully acknowledges the generosity of Scotiabank, the Title Sponsor of this book.
The ACI wishes to thank for their support and assistance the Art Gallery of Nova Scotia (Shannon Parker); Art Gallery of Ontario (Tracy Mallon-Jensen); Art Resource (Jennifer Belt); Beaverbrook Art Gallery (Celine Gorham); Blackwood Gallery (Michael DiRisio); CIBC (Anna Bullock); Cowley Abbott (Anna Holmes); Equinox Gallery (Chantelle Fawcett); Heffel Fine Art Auction House (Carolyn Peralta, Molly Tonken); McMichael Canadian Art Collection (Jacqui Usiskin); Mira Godard Gallery (Gisella Giacalone); Mount Allison University Library and Archives (Sally Krueger, David Mawhinney, Elizabeth Millar); Musée d'art contemporain de Montréal (Eve Katinoglou, Lucie Rivest); Museum London (Janette Cousins Ewan, Krista Hamlin); National Gallery of Canada (Raven Amiro, Susan Short); New Brunswick Museum (Jennifer Longon); Owens Art Gallery (Lucy MacDonald, Rachel Thornton, Jane Tisdale); RBC Art Collection (Corrie Jackson); The Robert McLaughlin Art Gallery (Sonya Jones); The Rooms Provincial Art Gallery (Chris Batten, Mireille Eagan, Kate Wolforth); Society of Composers, Authors and Music Publishers of Canada (SOCAN) (Gilles Lessard); Sotheby's; University of Toronto Libraries (Brock Silversides); Vtape (Dustin Lawrence, Lisa Steele, Kim Tomczak); Waddington's; and Shirley Alexieff, Carol Bishop-Gwyn, Kenneth J. Harvey, Anne Koval, Brendan and Renee Paddick, Anne Pratt, Barbara Pratt, Christopher Pratt, John Pratt, Ned Pratt, Timothy Roberts, Tom Smart, and Chris Stevenson.
The ACI recognizes the private collectors who have given permission for their works to be published in this edition.
The ACI gratefully acknowledges the other sponsors of the 2019–2020 Canadian Online Art Book Project: Anonymous, Alexandra Bennett in memory of Jalynn Bennett, Cowley Abbott, Kiki and Ian Delaney, The Jay and Barbara Hennick Family Foundation, The Sabourin Family Foundation, and Bruce V. Walter.
We also sincerely thank the Founding Sponsor for the Art Canada Institute: BMO Financial Group; and the Art Canada Institute Patrons: Anonymous, Marilyn and Charlie Baillie, Christopher Bredt and Jamie Cameron, Butterfield Family Foundation,* David and Vivian Campbell,* Connor, Clark & Lunn Foundation, Albert E. Cummings,* The Fleck Family,* Roger and Kevin Garland,* Glorious and Free Foundation,* The Scott Griffin Foundation,* Jane Huh,* Lawson Hunter, Gershon Iskowitz Foundation,* Alan and Patricia Koval Foundation, Phil Lind,* Nancy McCain and Bill Morneau,* John O'Brian, Judith and Wilson Rodger, Gerald Sheff and Shanitha Kachan,* Stephen Smart,* Nalini and Tim Stewart,* Noreen Taylor, Tina Tehranchian, and Robin and David Young.*
We thank our Lead Benefactors: Alexandra Baillie, Alexandra Bennett and the Jalynn Bennett Family Foundation,* Grant and Alice Burton, Kiki and Ian Delaney,* Jon S. and Lyne Dellandrea,* K. James Harrison, Michelle Koerner and Kevin Doyle,* Sarah and Tom Milroy,* Partners in Art,* Sandra L. Simpson,* Pam and Michael Stein,* and Sara and Michael Angel.*
*Indicates a Founding Patron of the Art Canada Institute
---
IMAGE SOURCES
Every effort has been made to secure permissions for all copyrighted material. The Art Canada Institute will gladly correct any errors or omissions.
---
Credit for Cover Image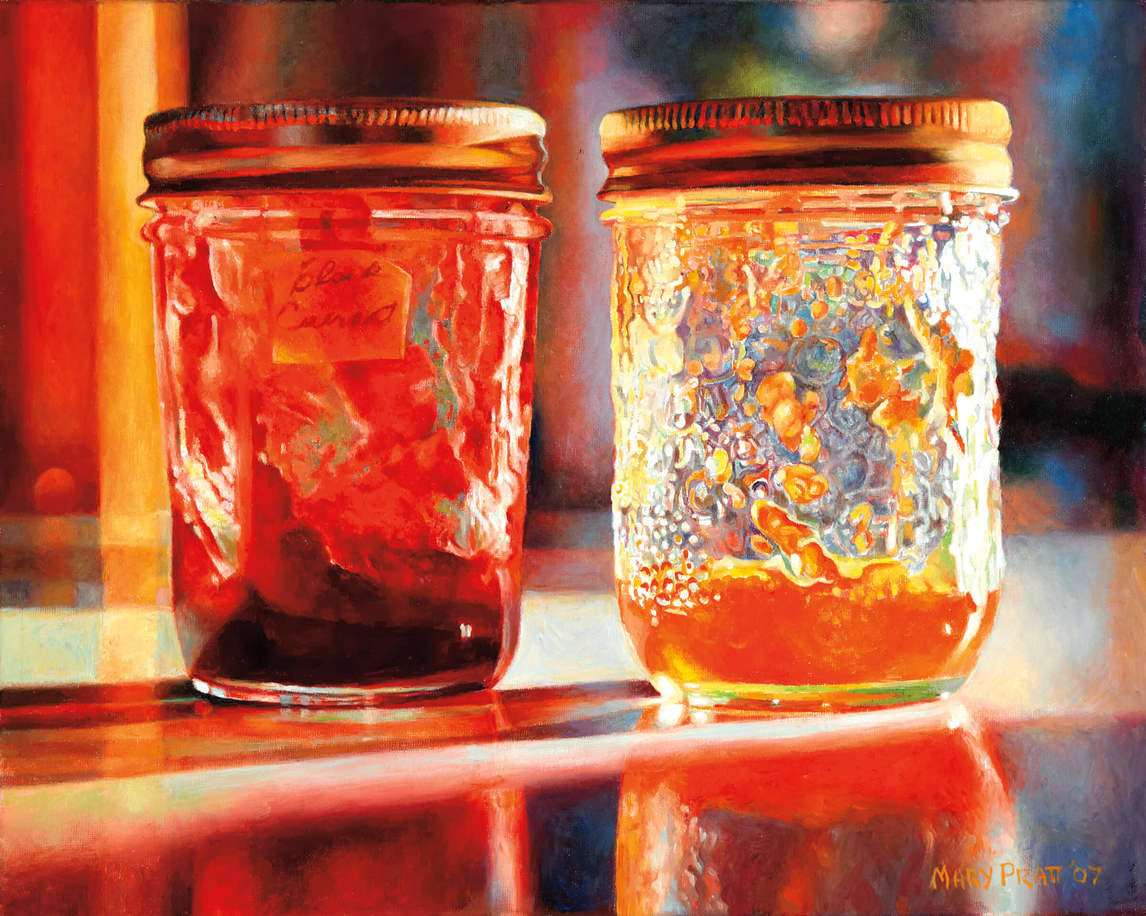 ---
Credits for Banner Images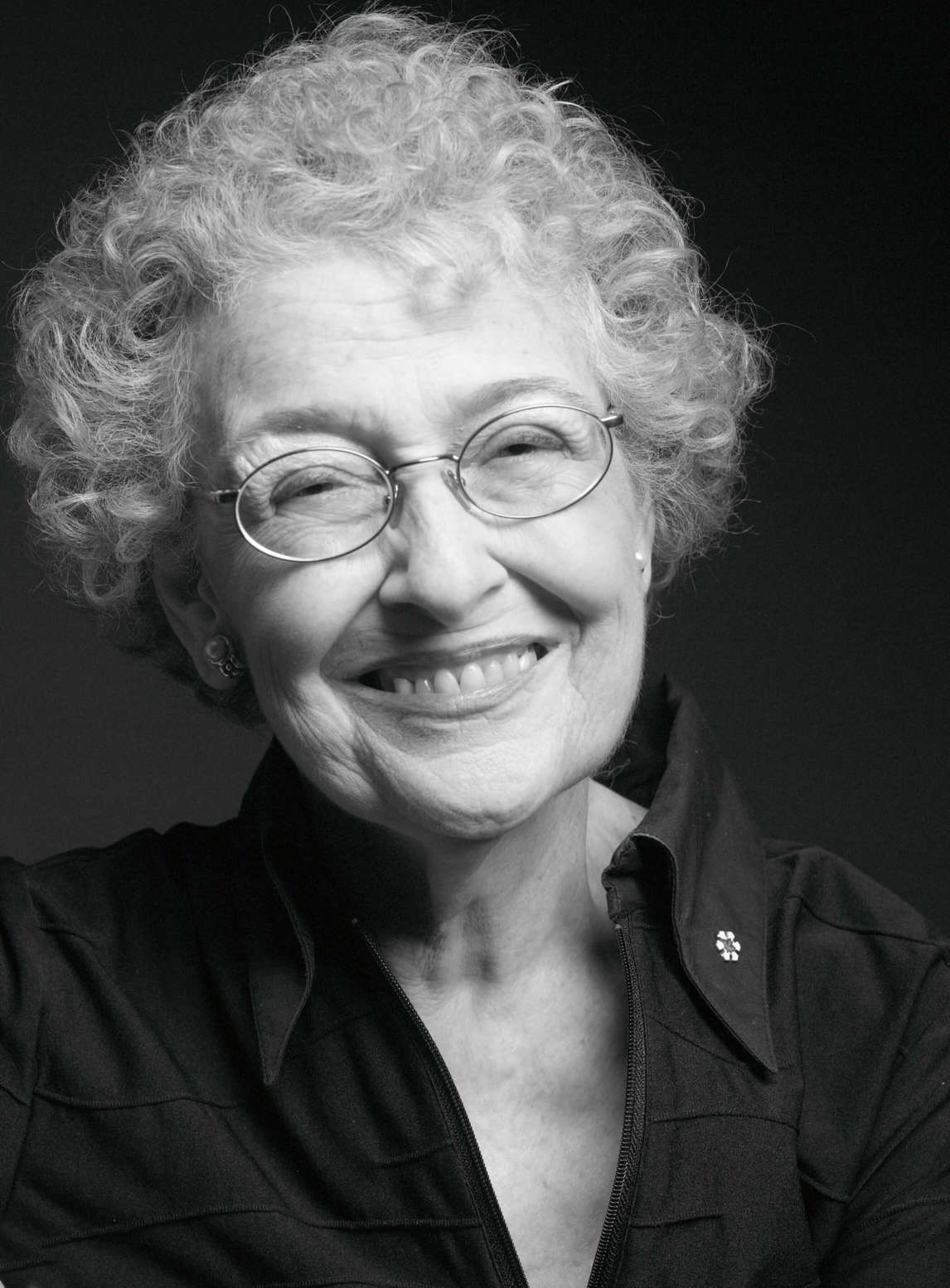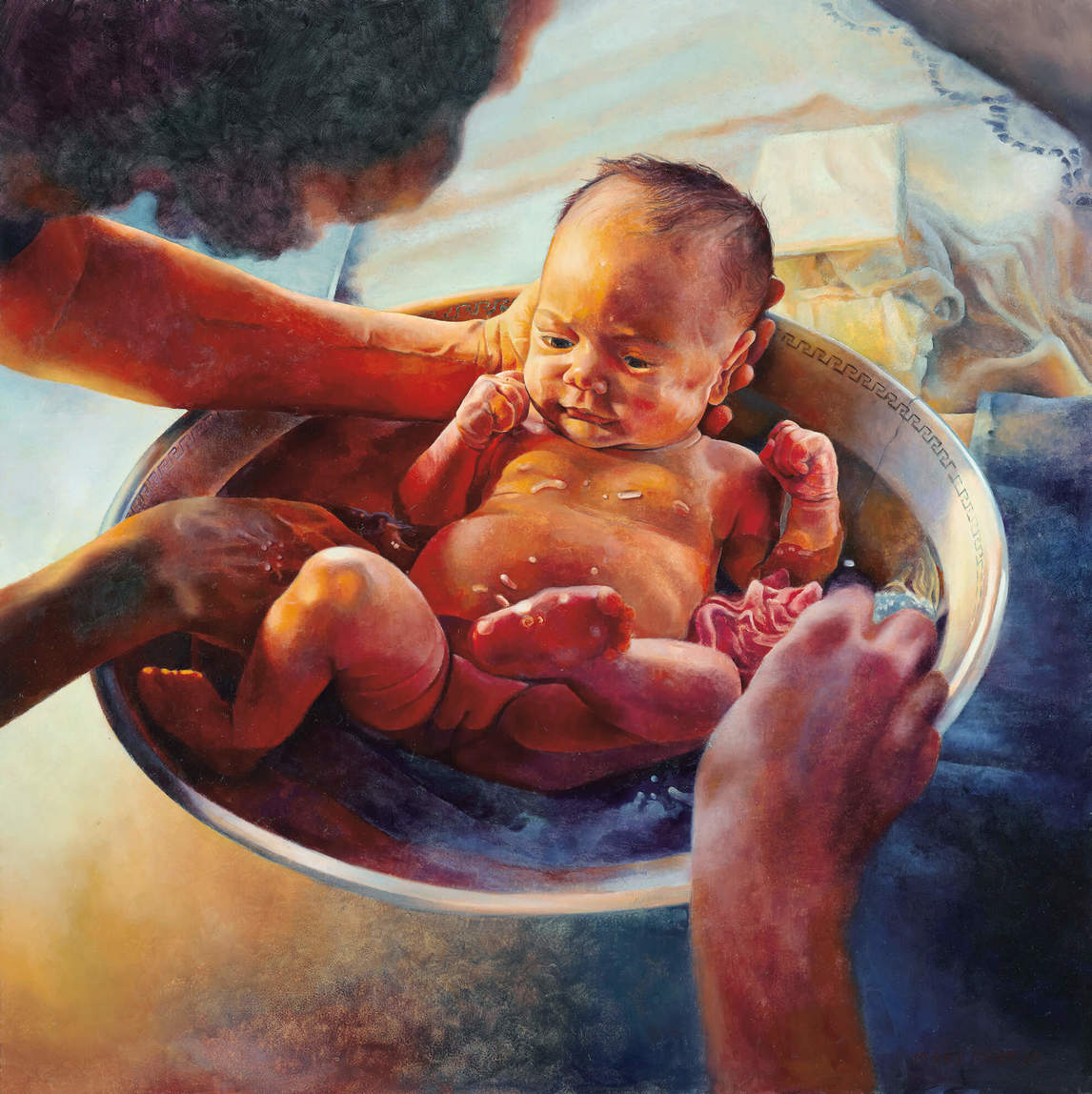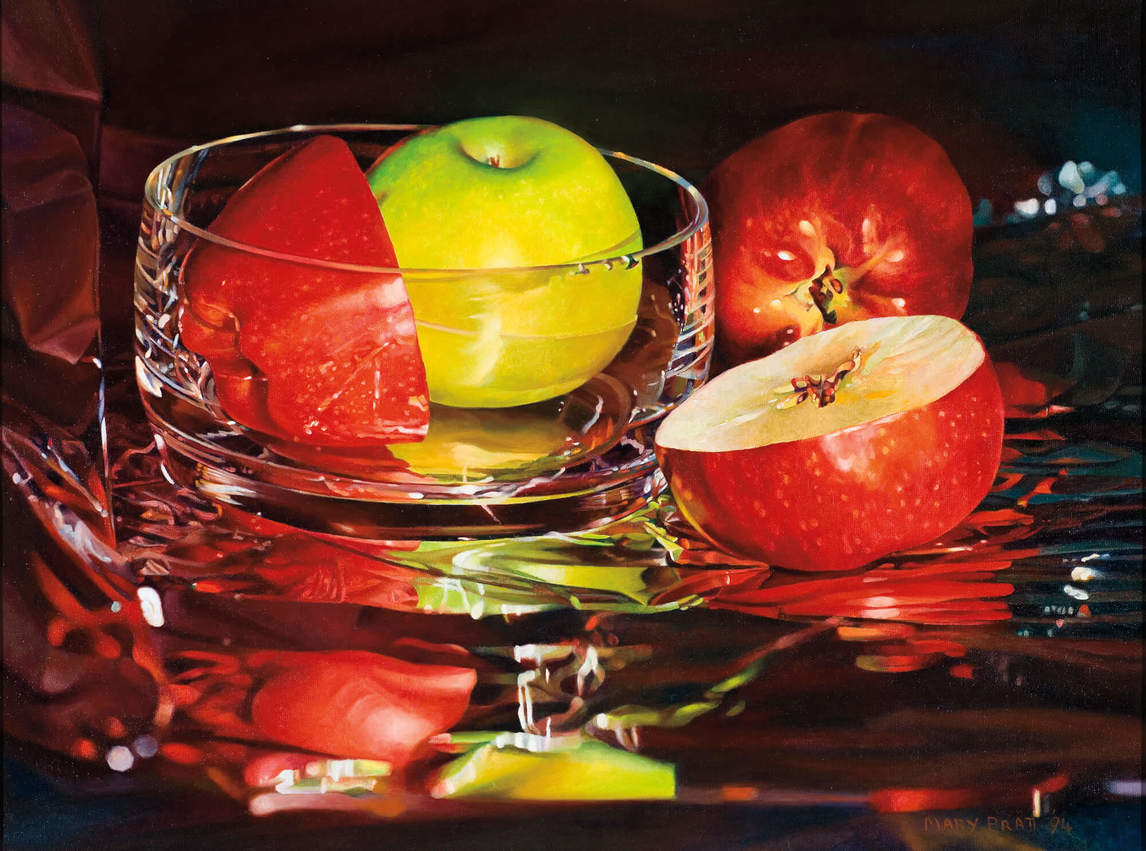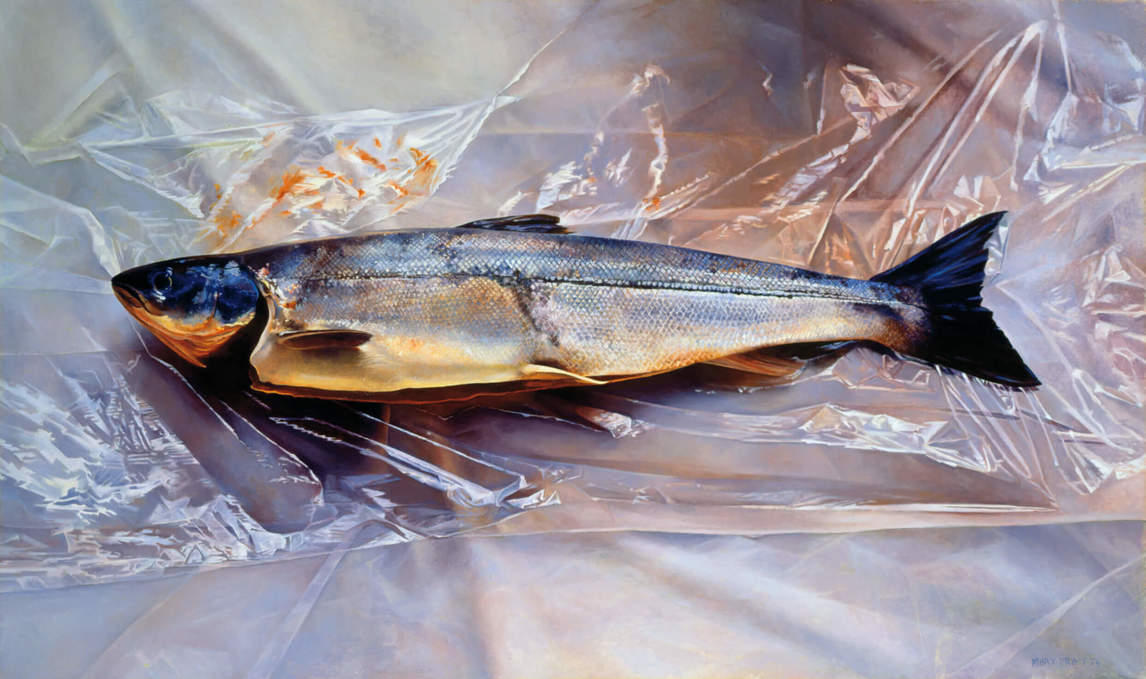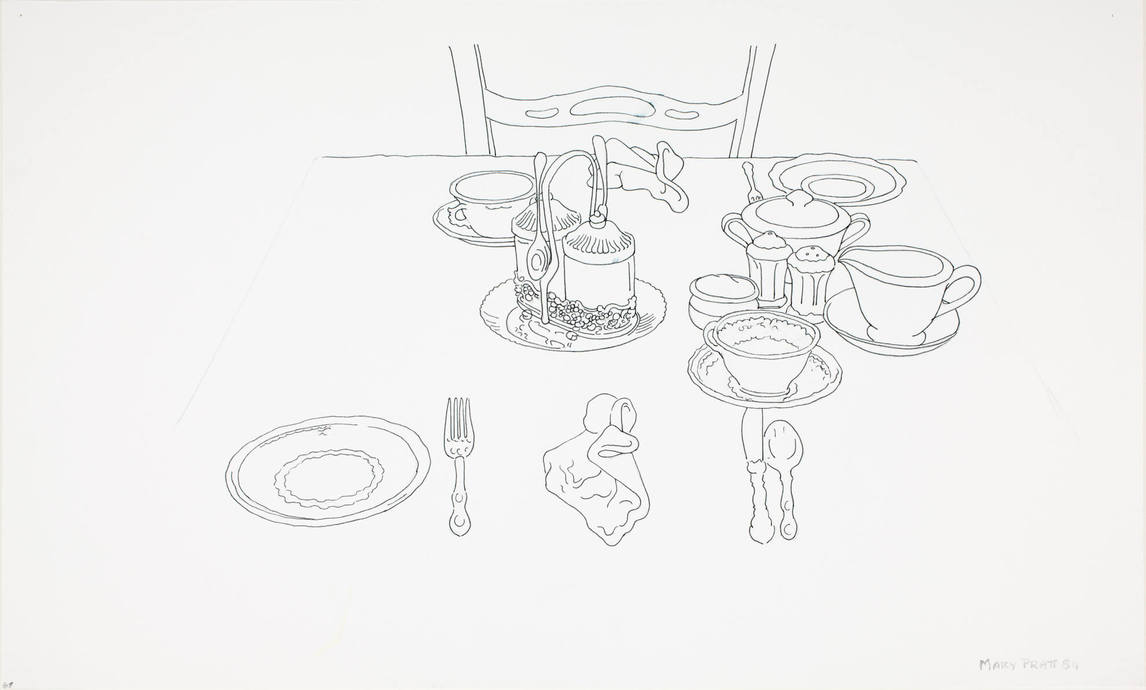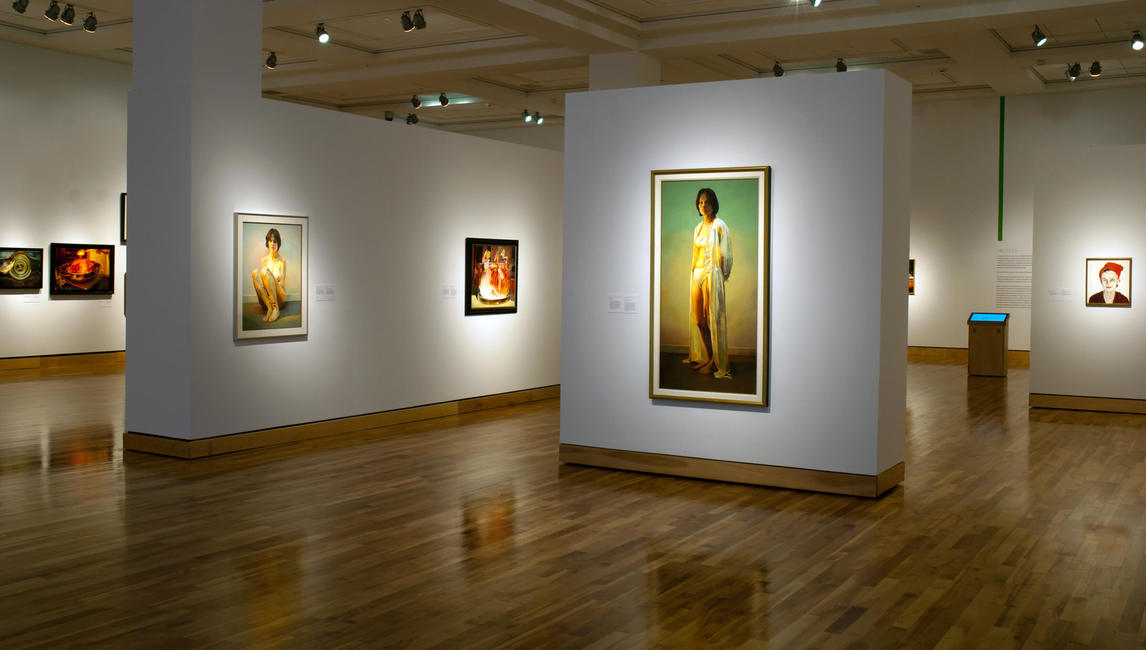 ---
Credits for Works by Mary Pratt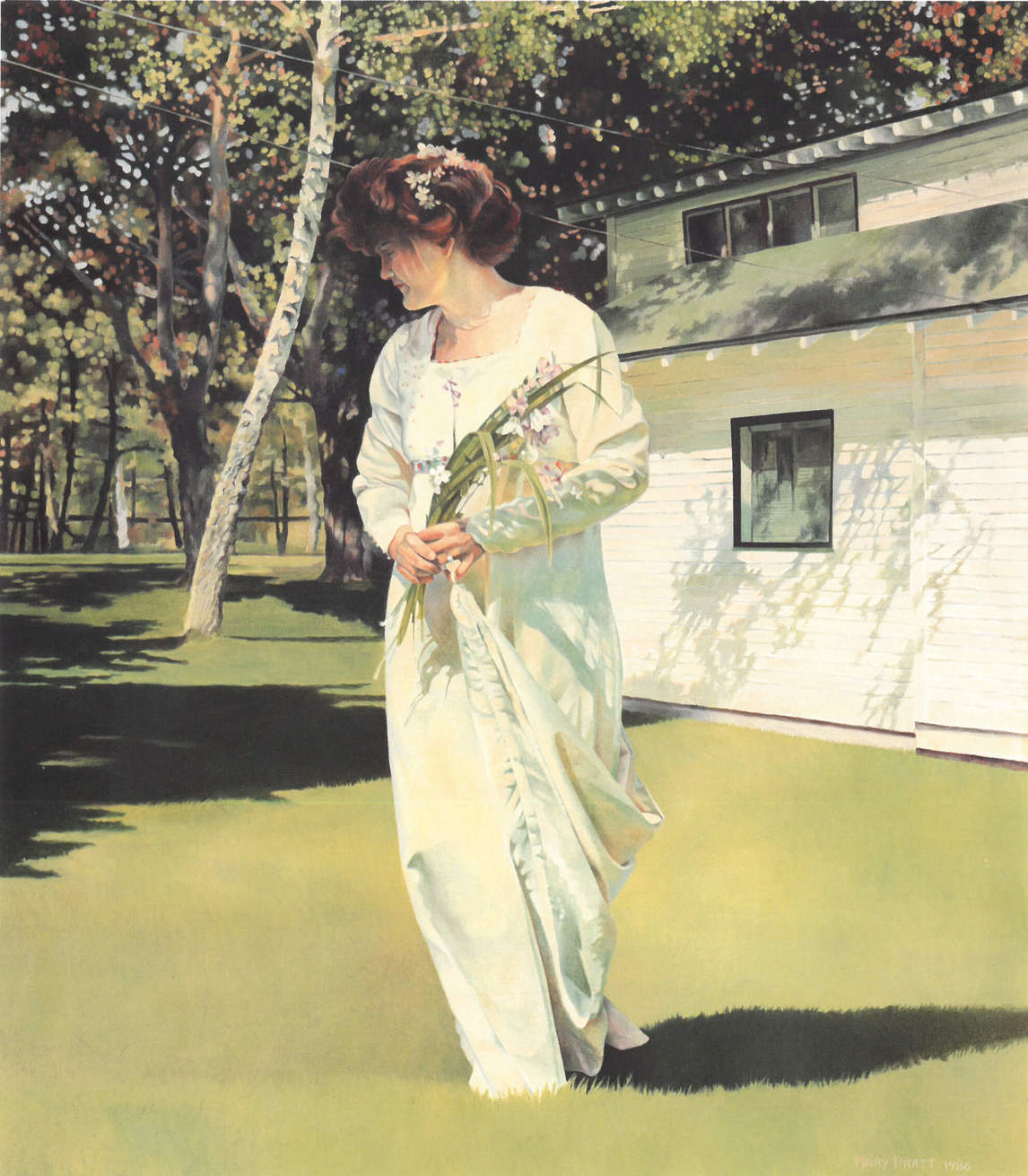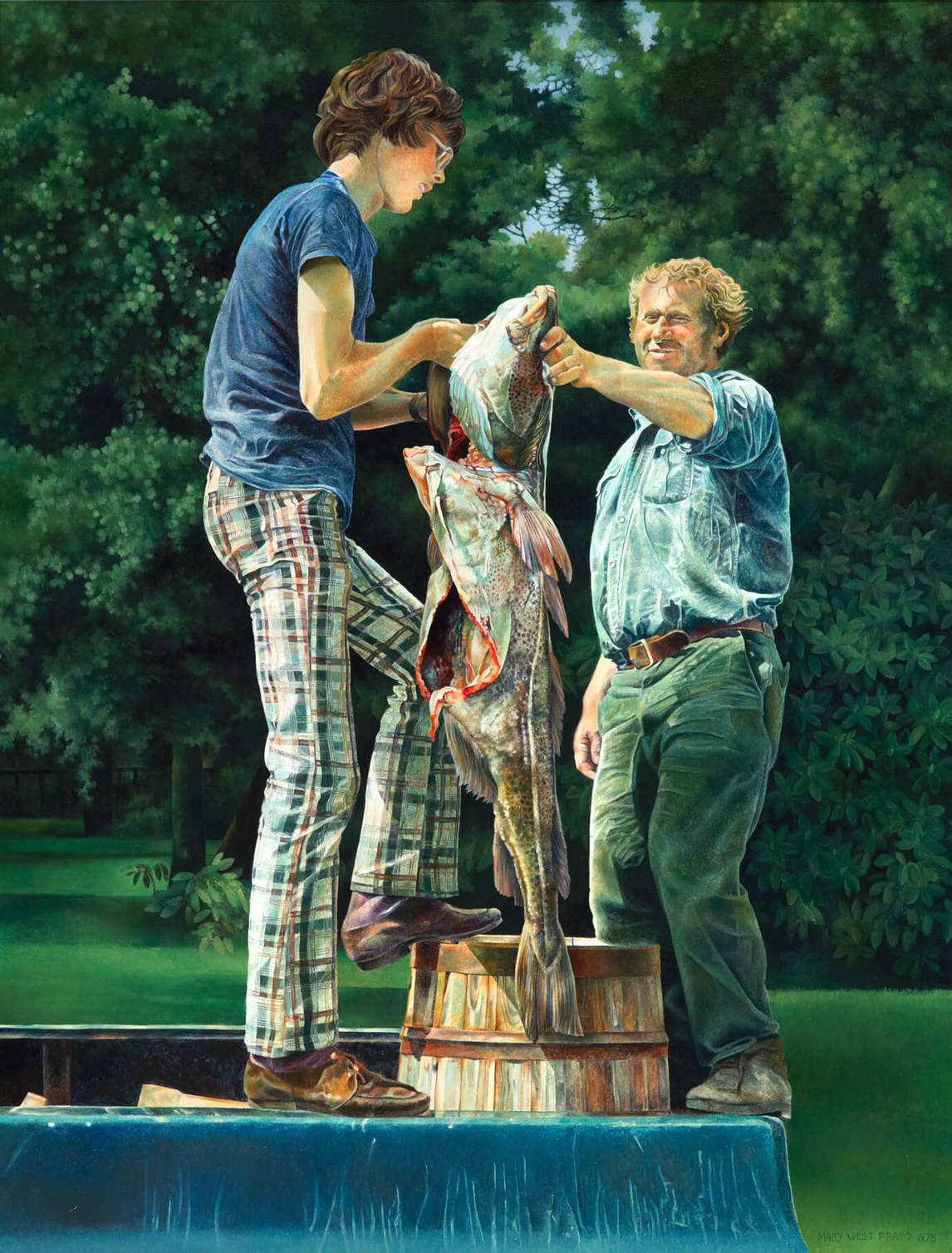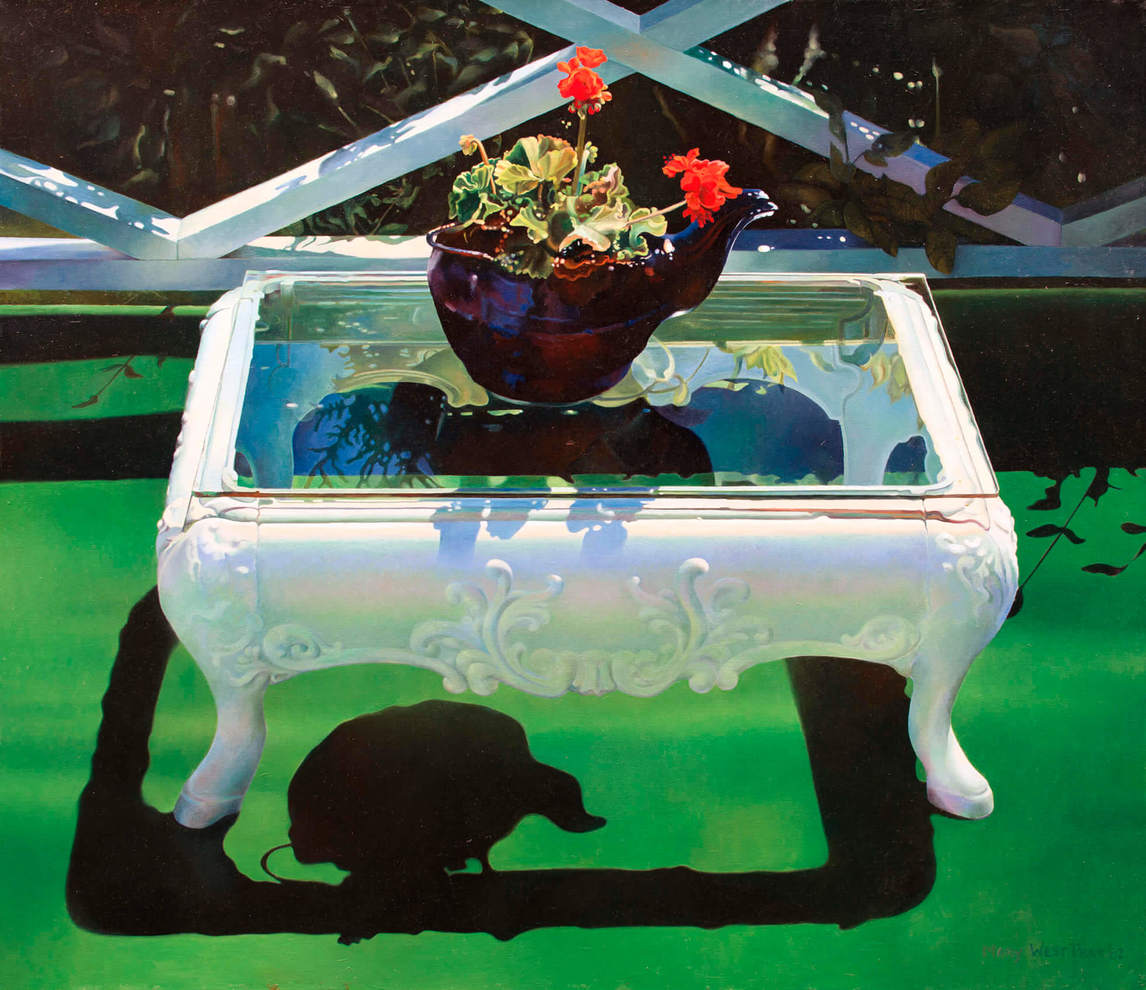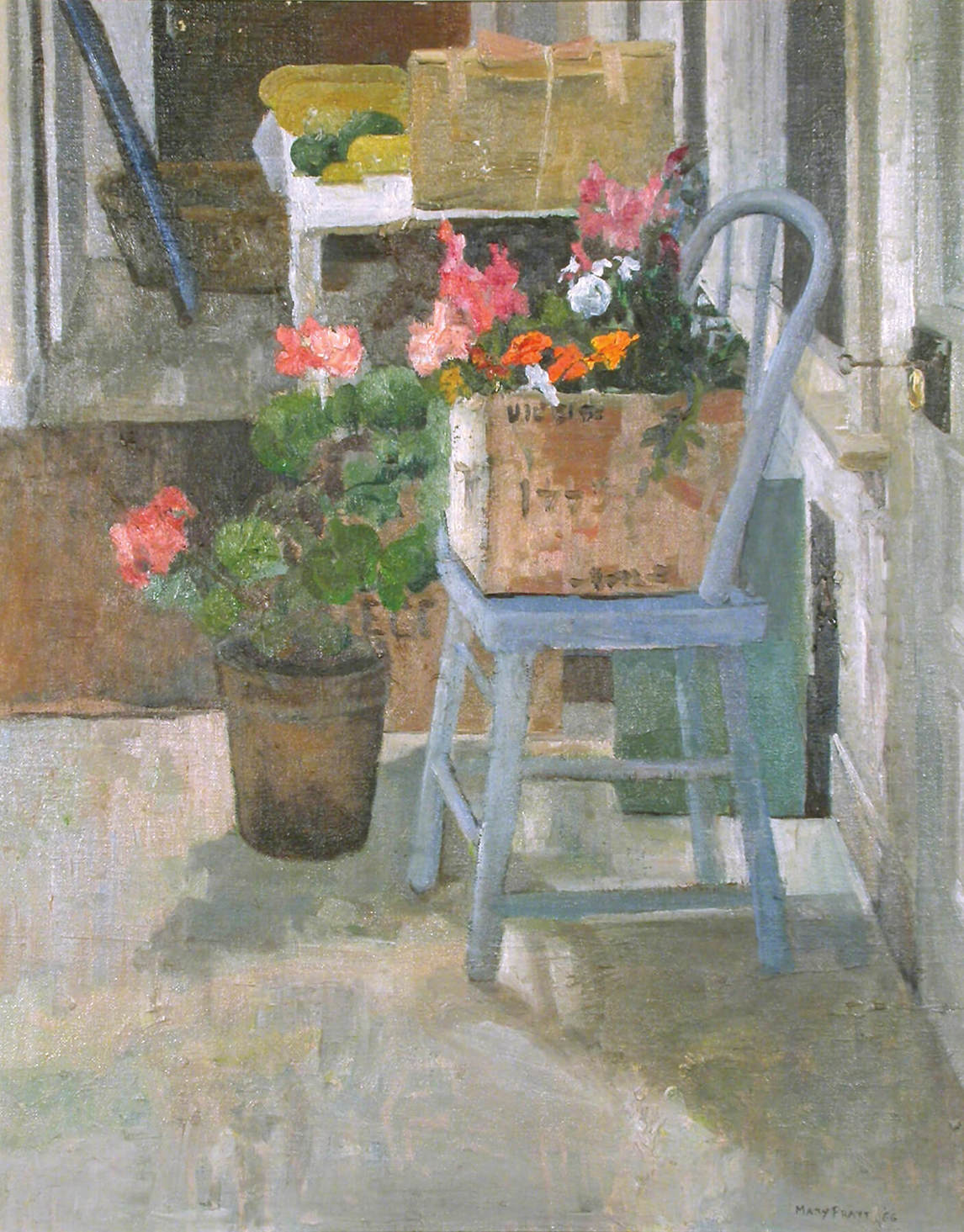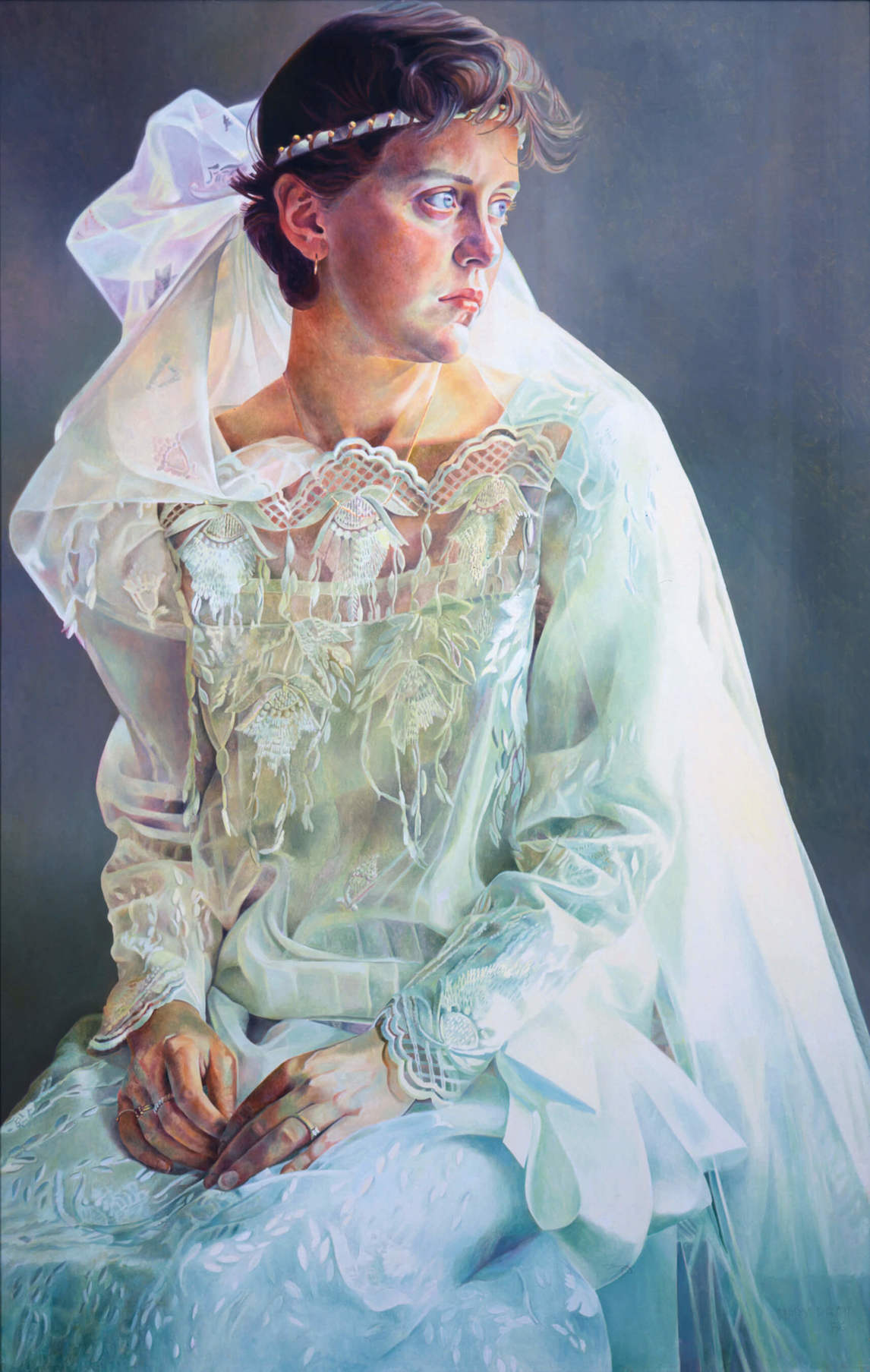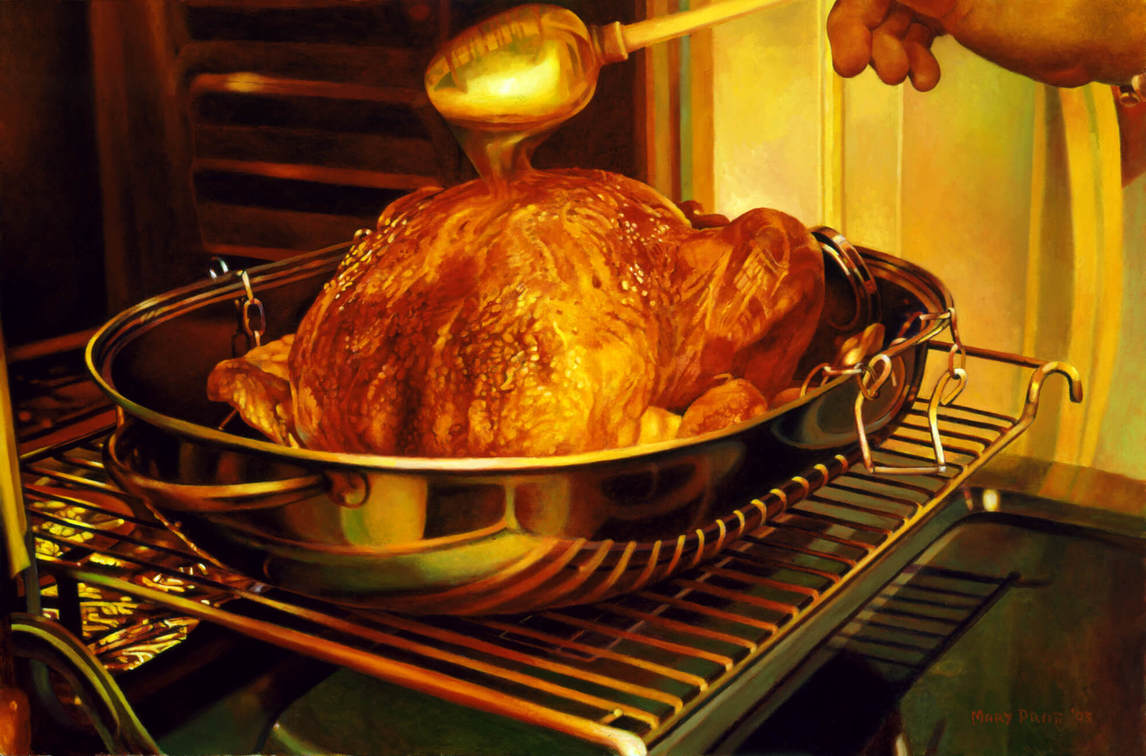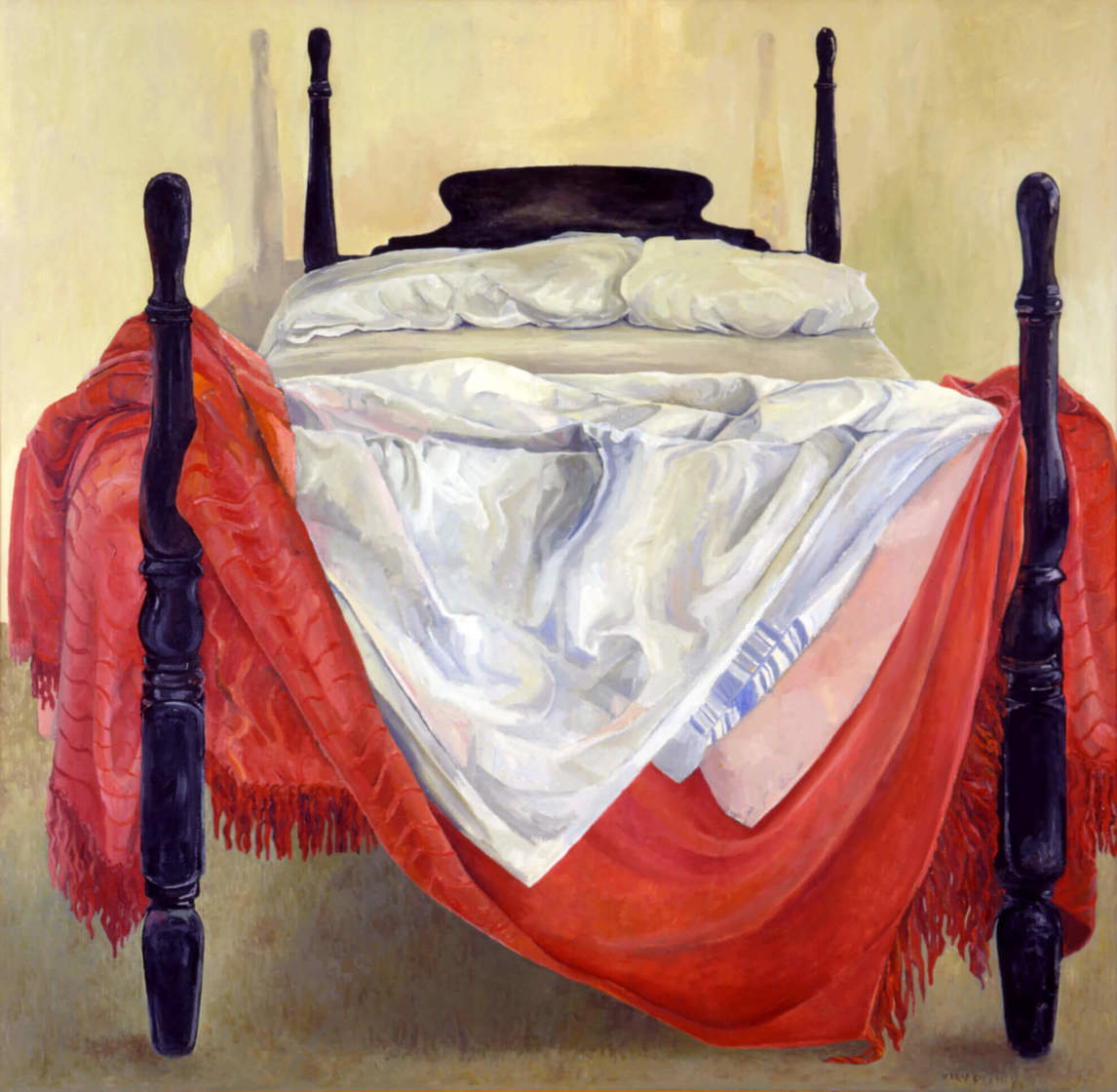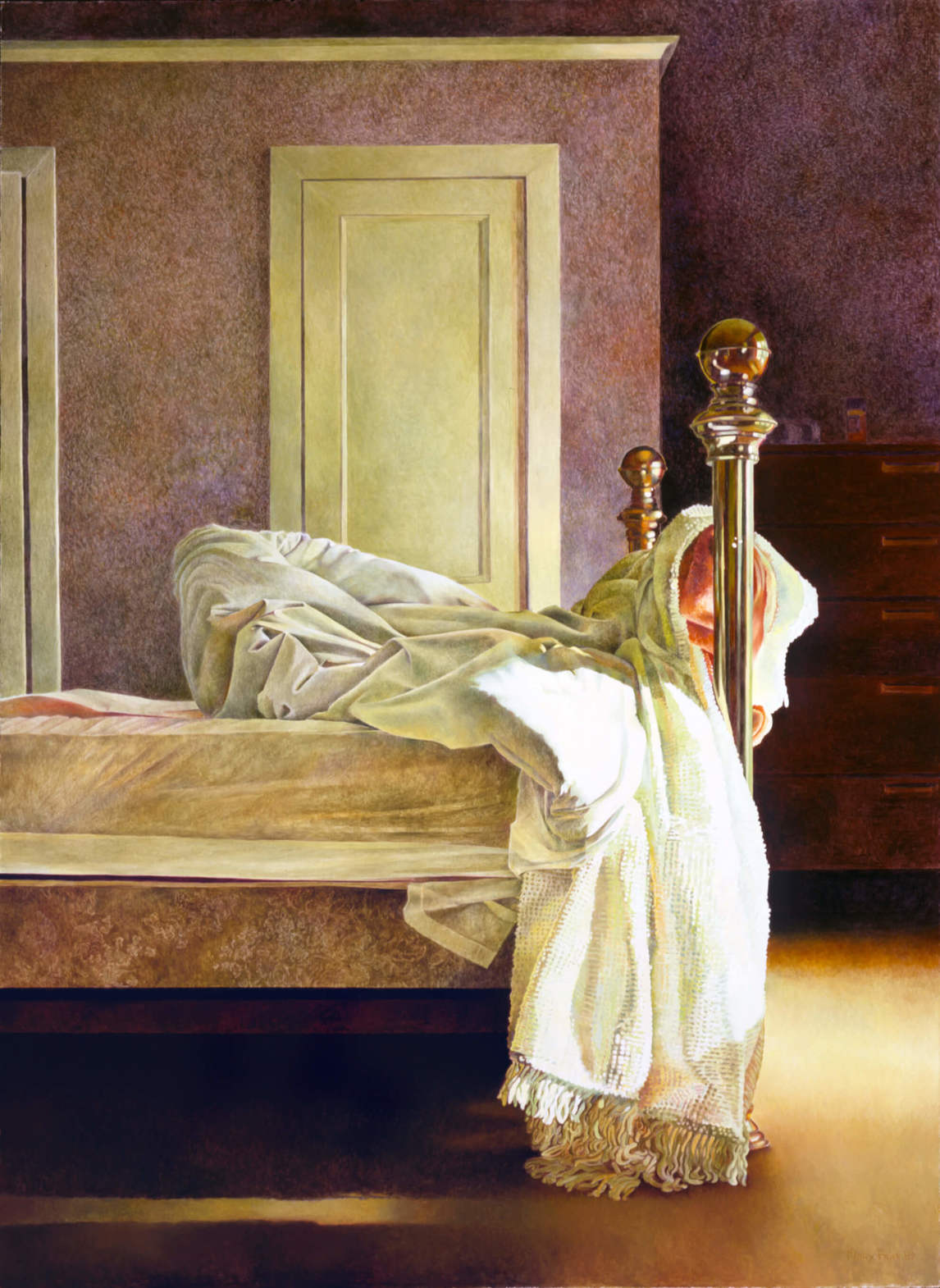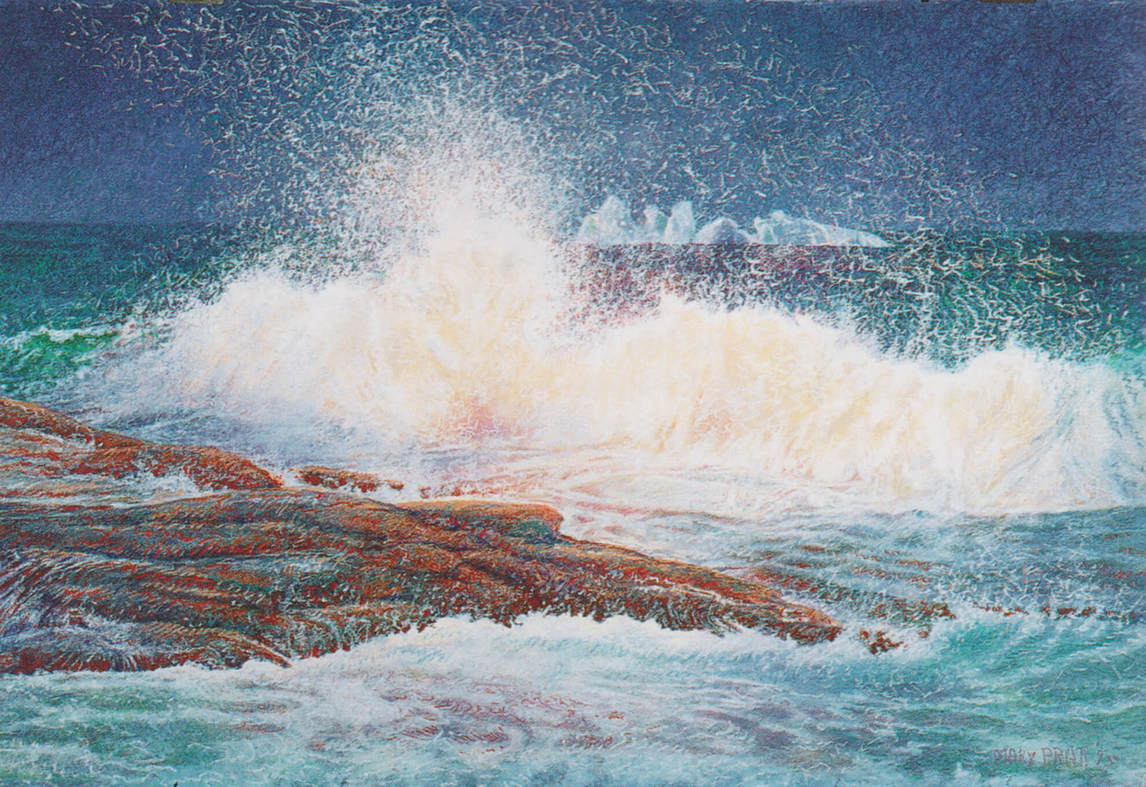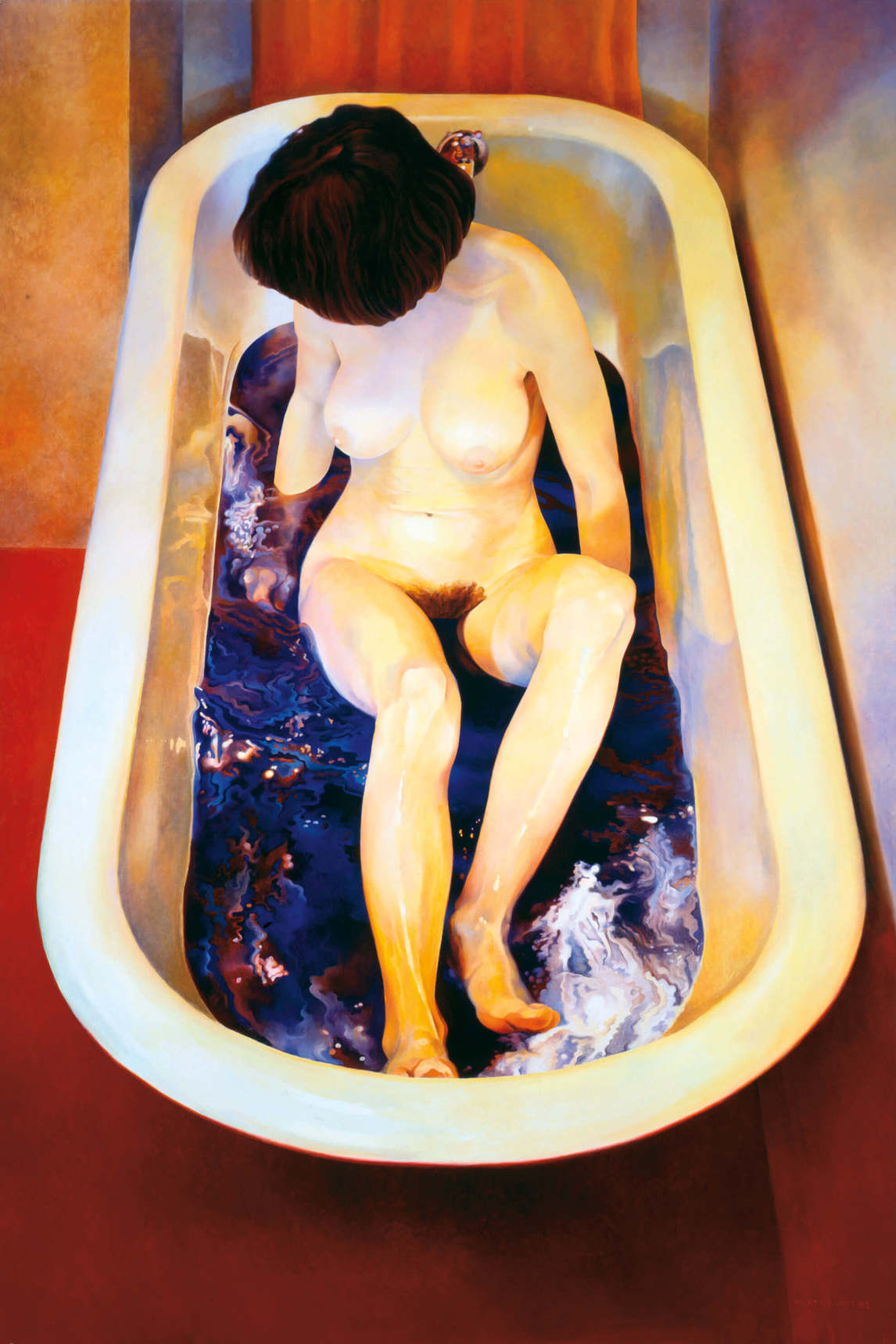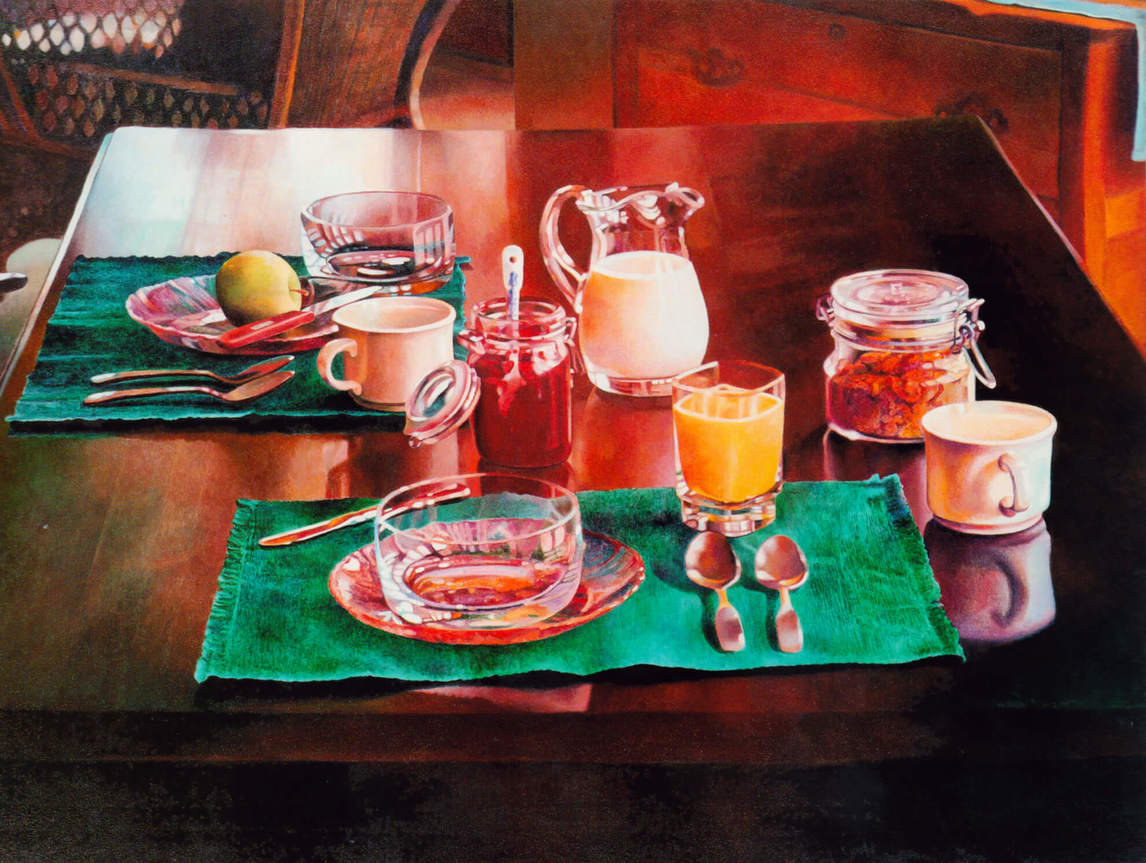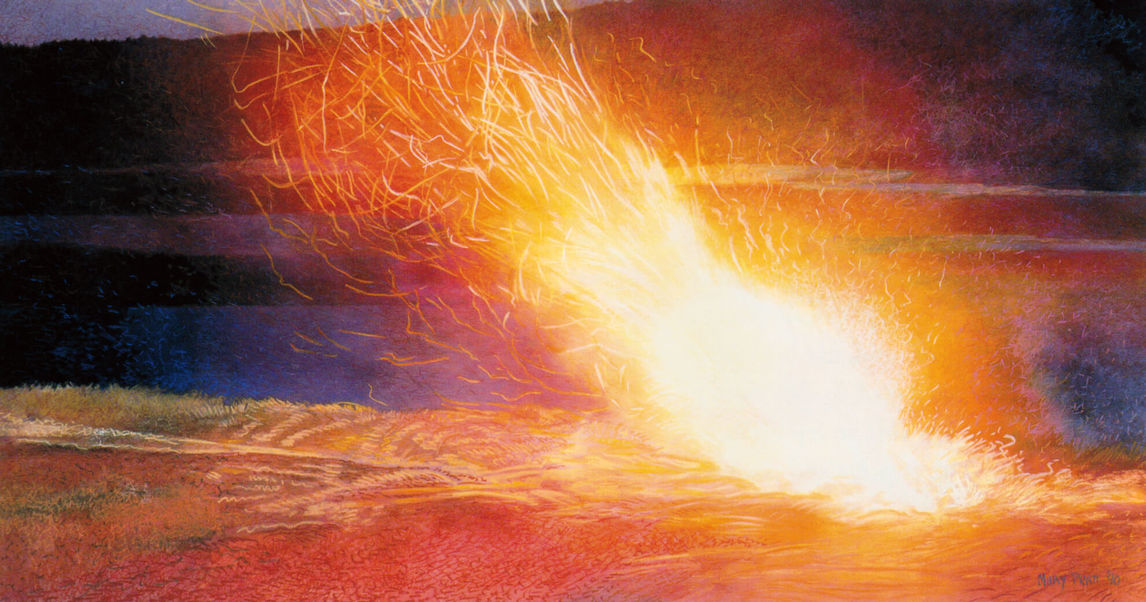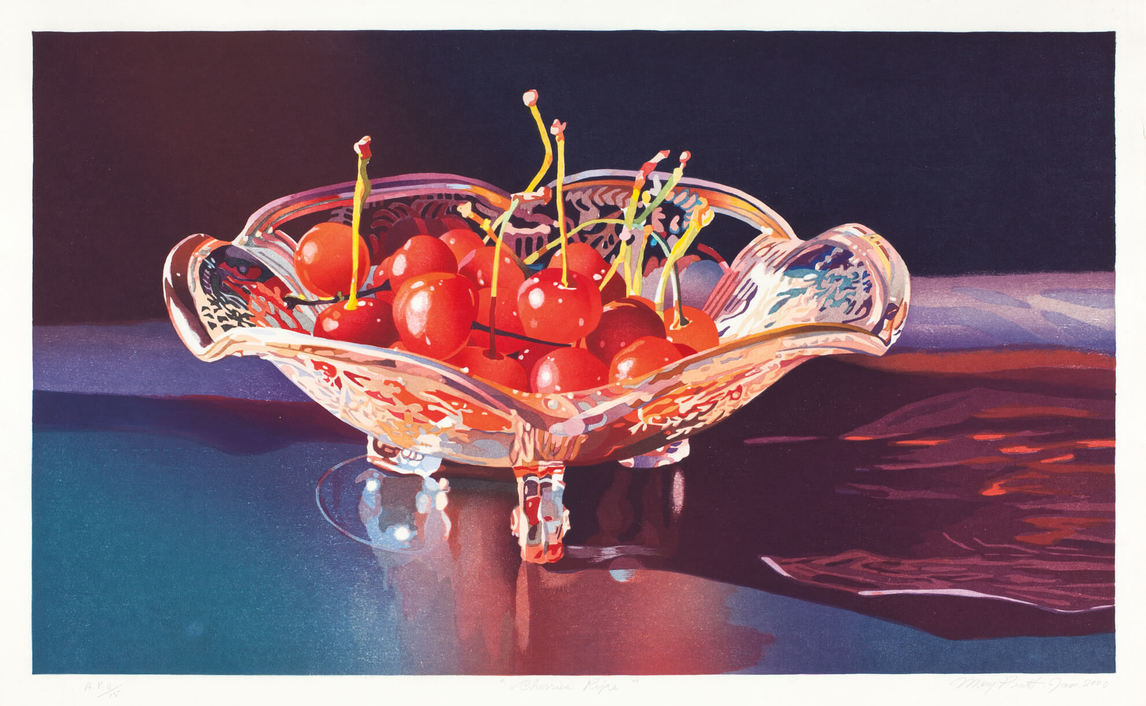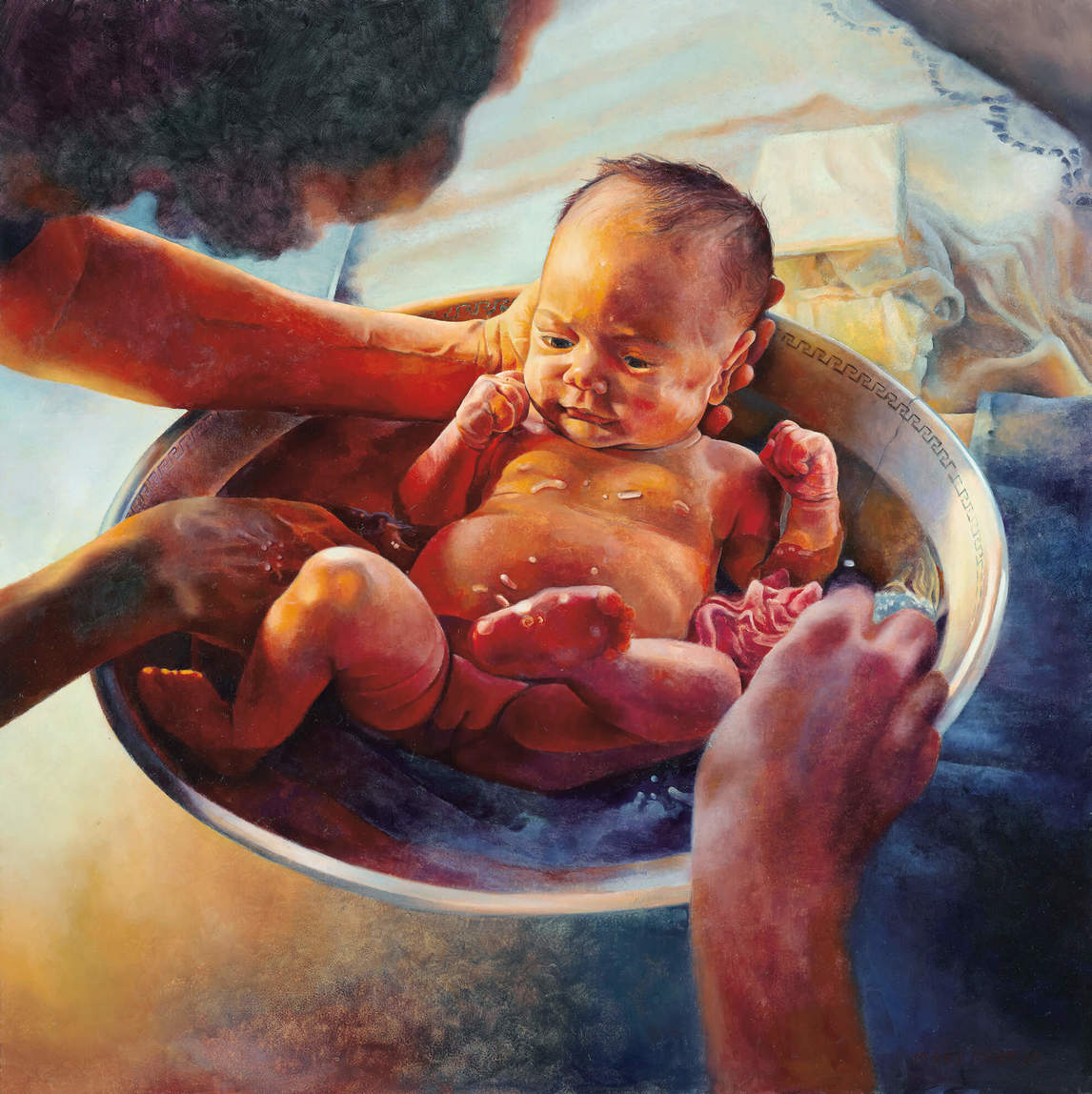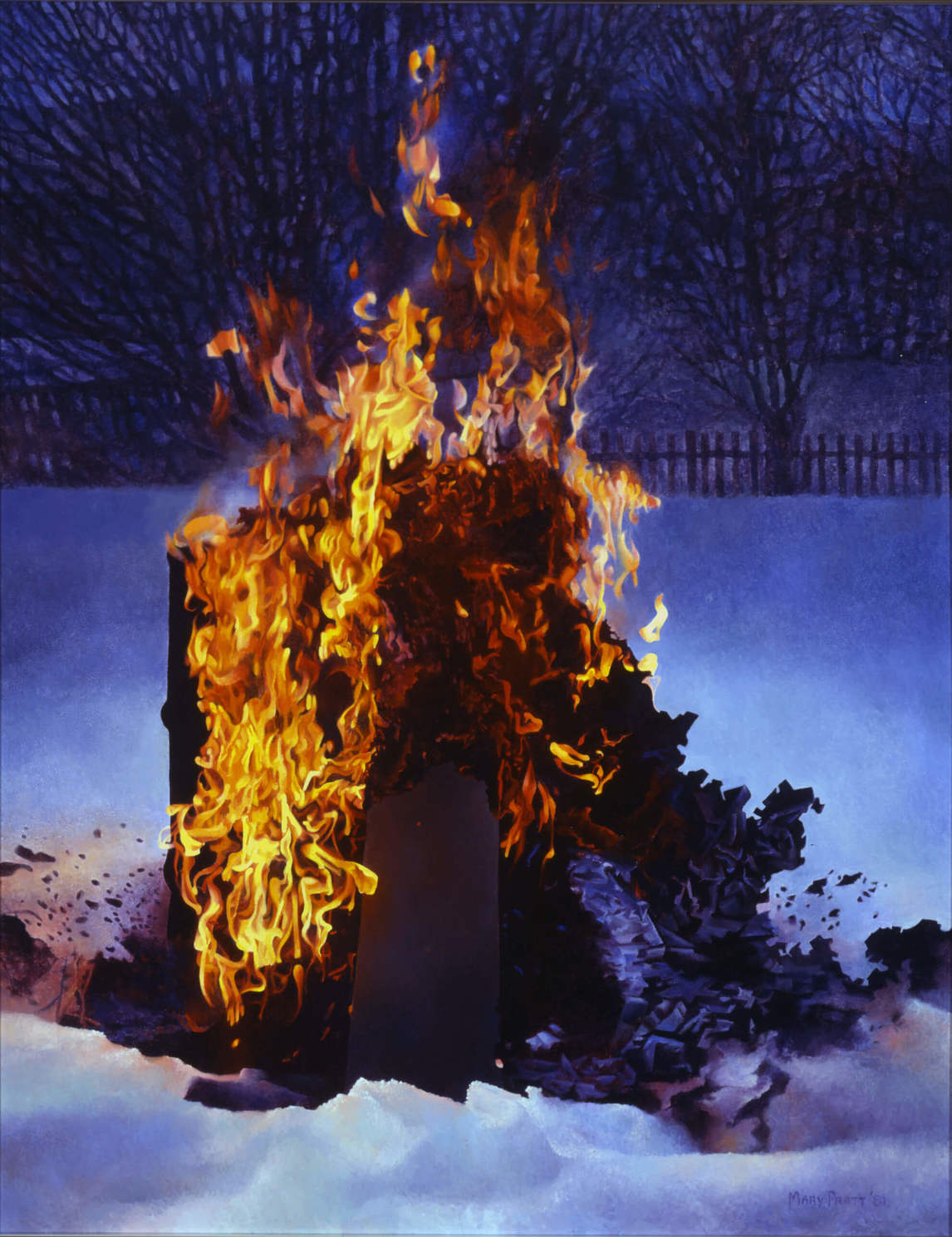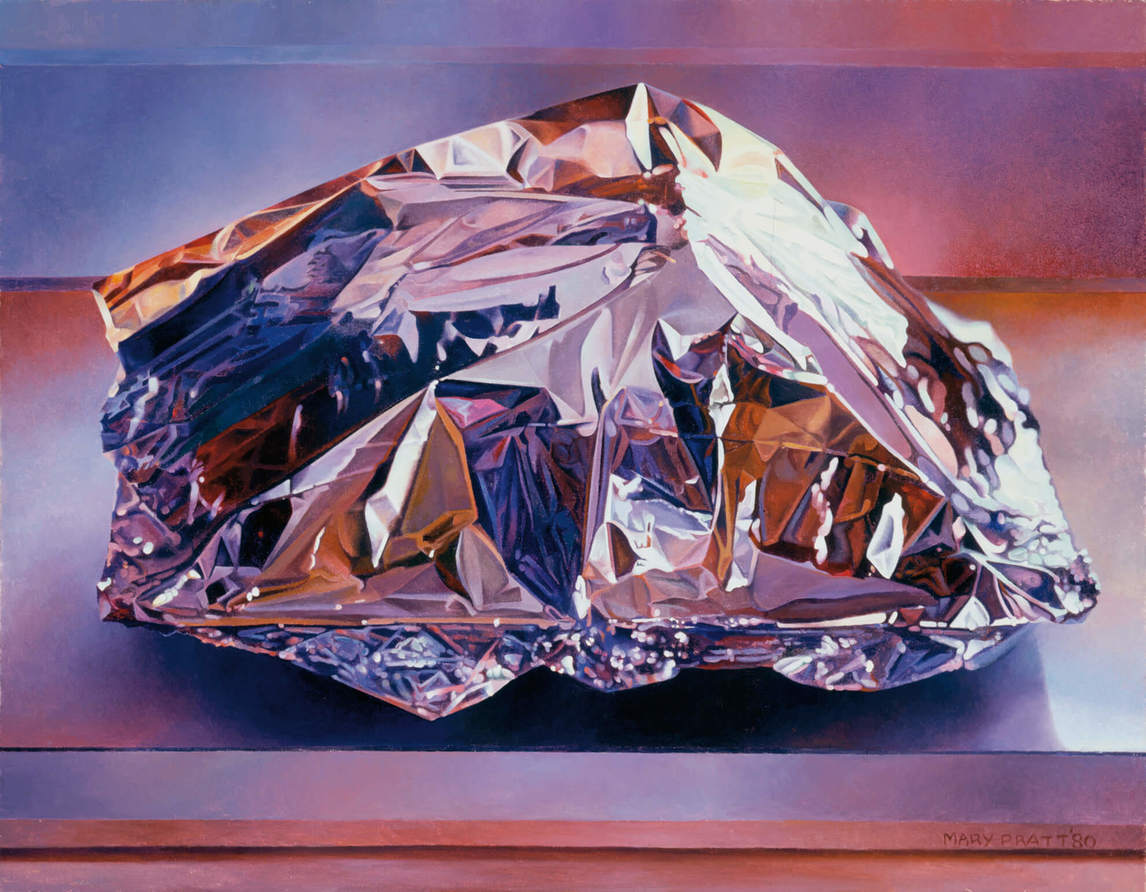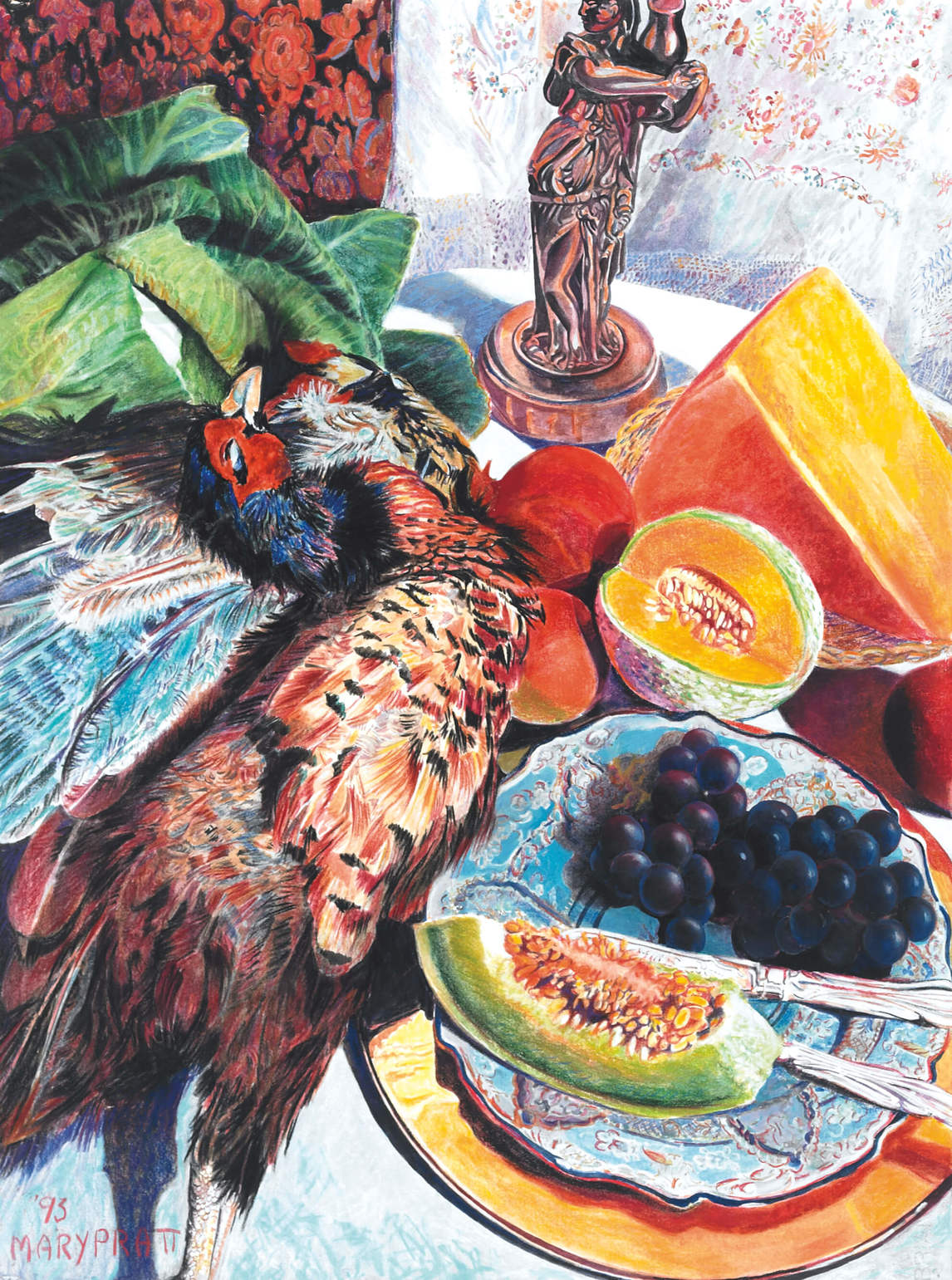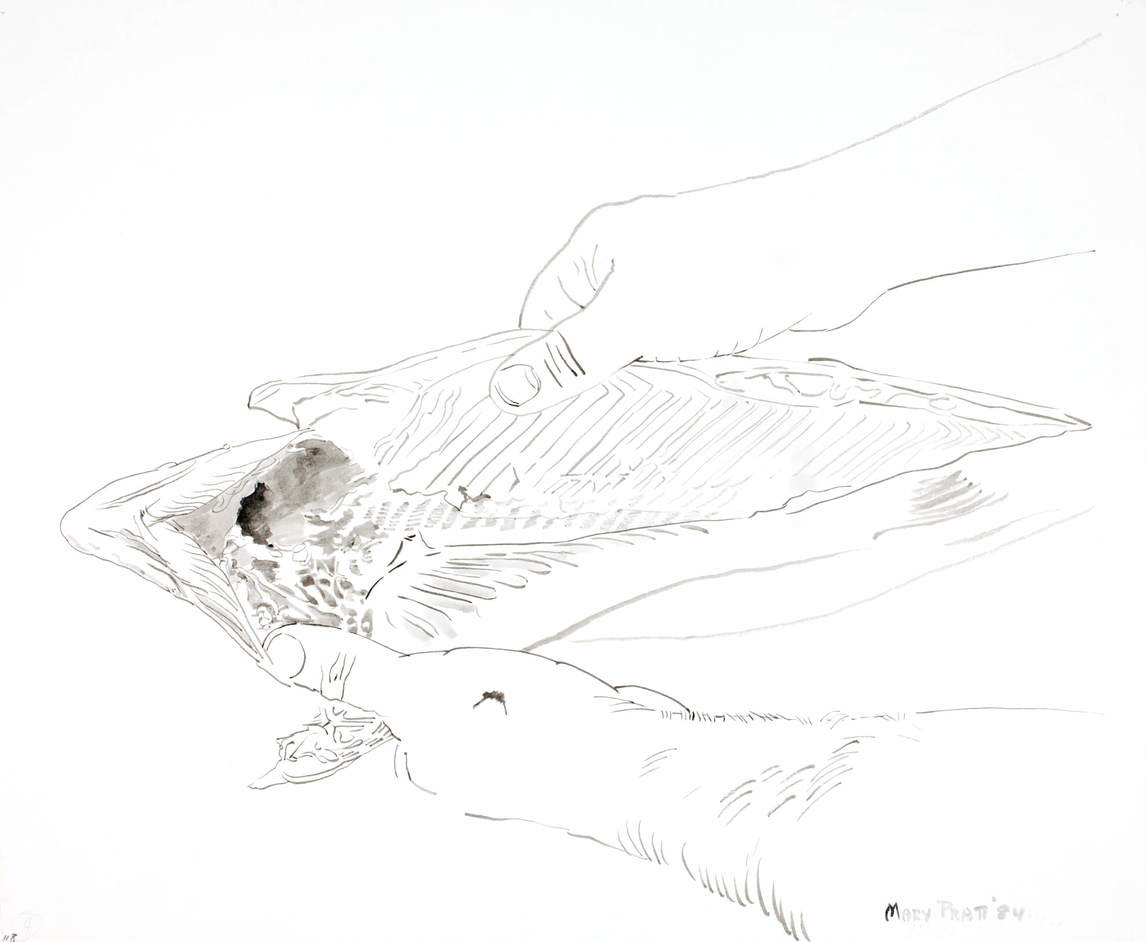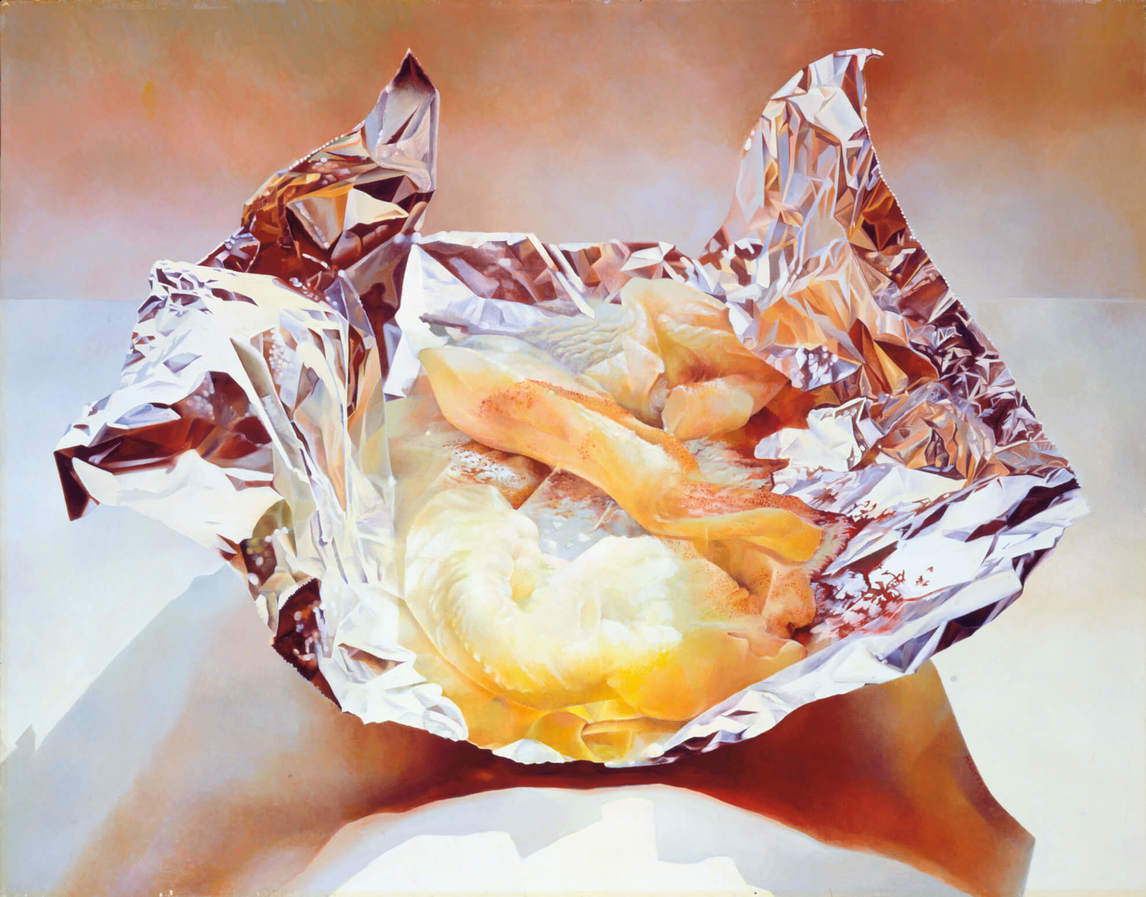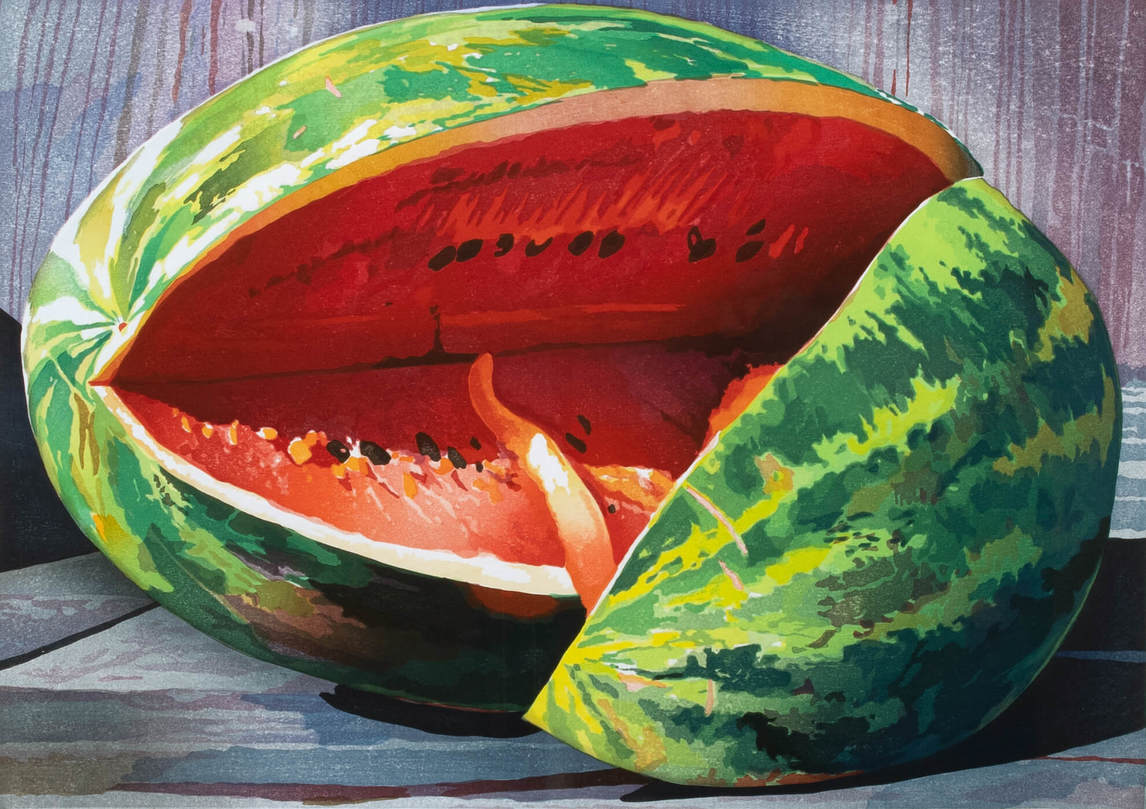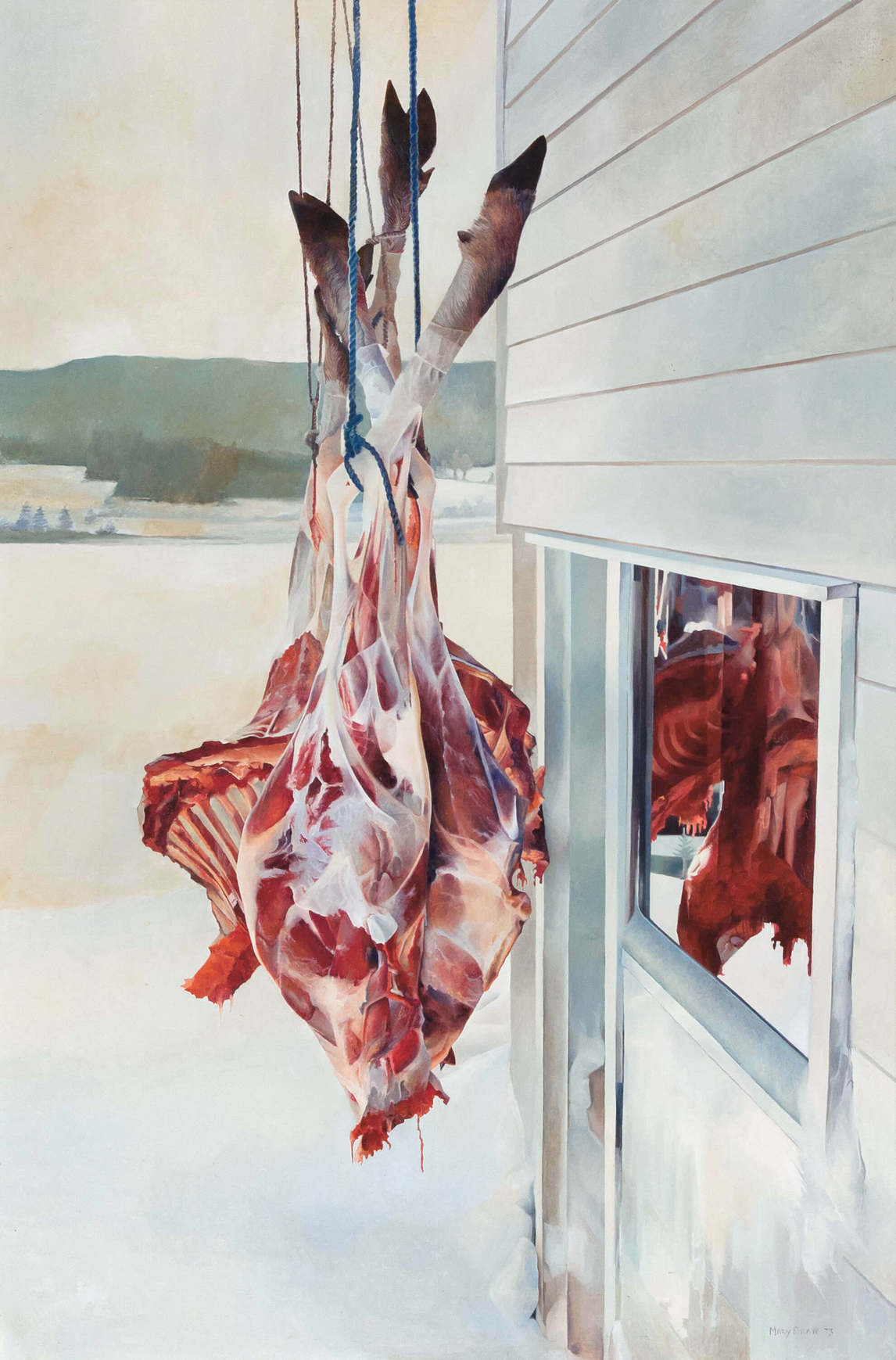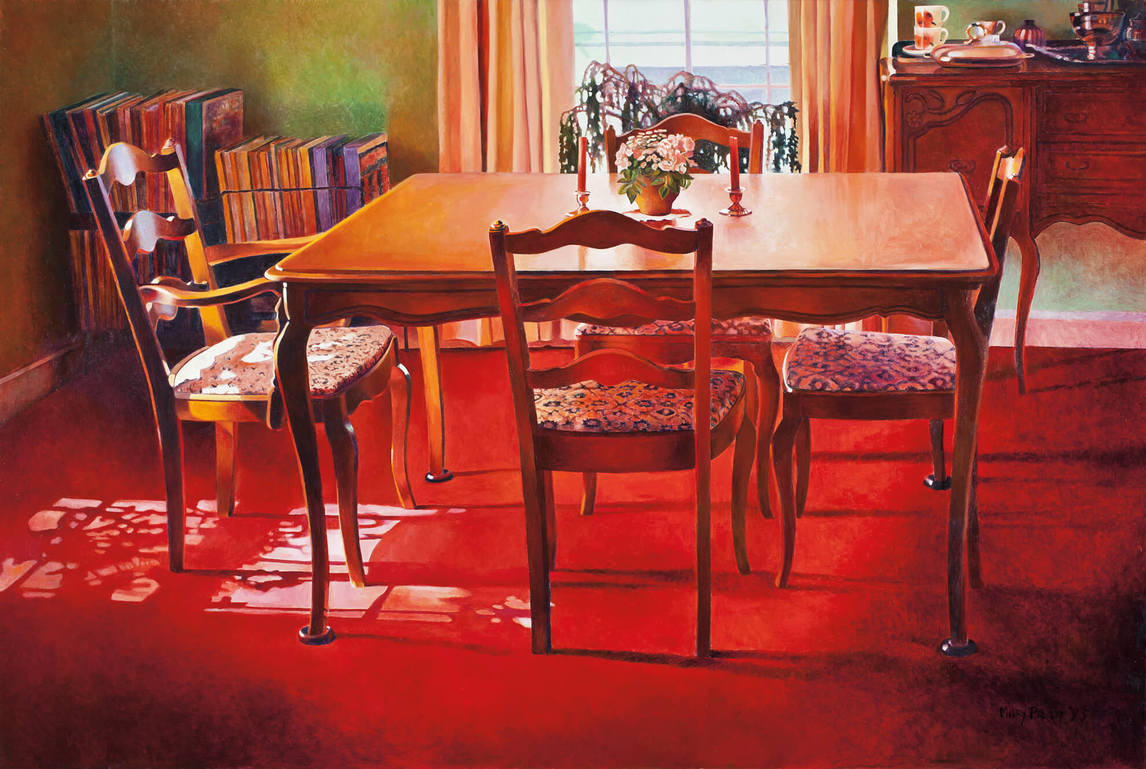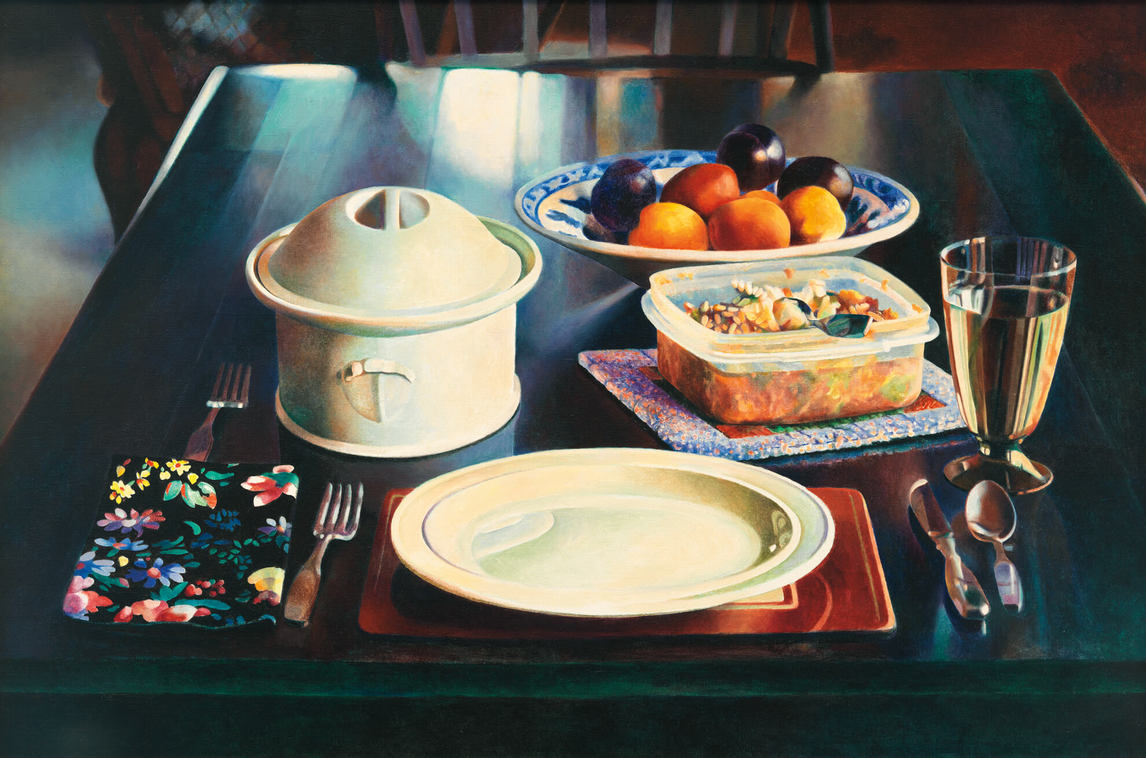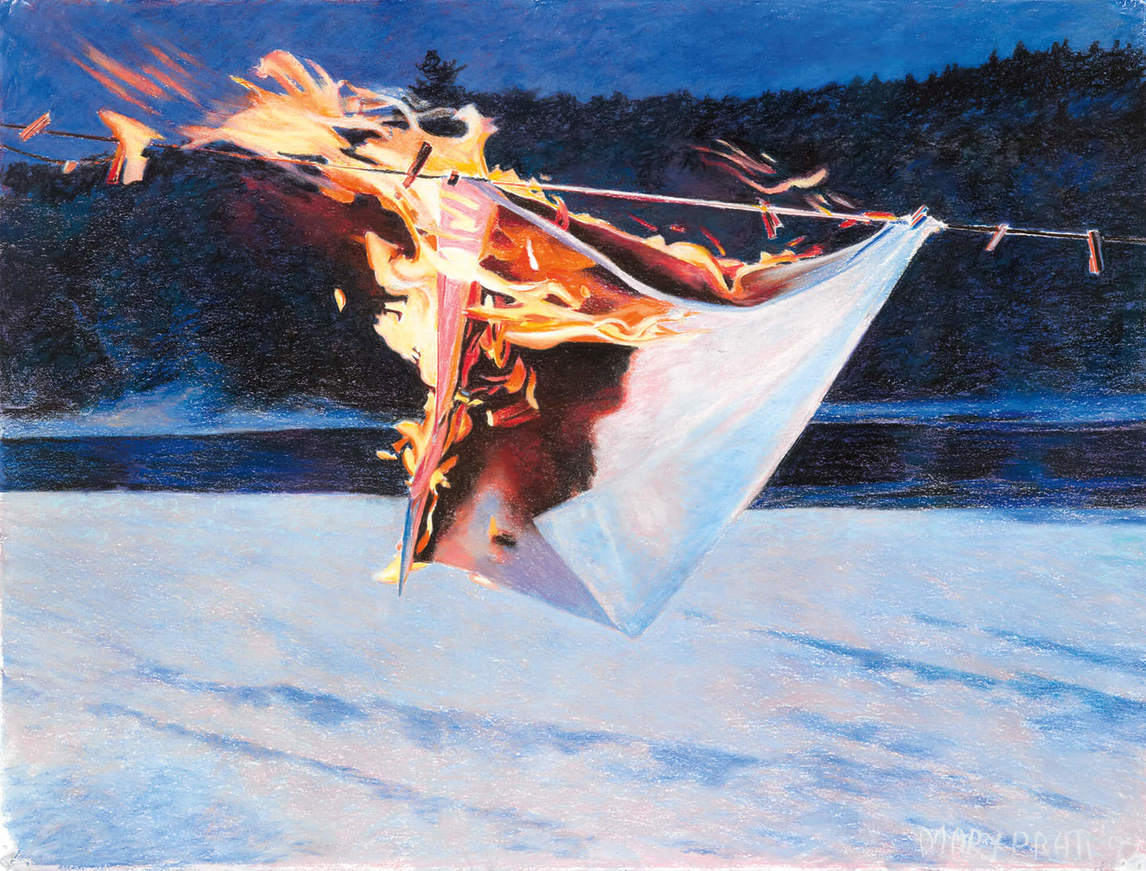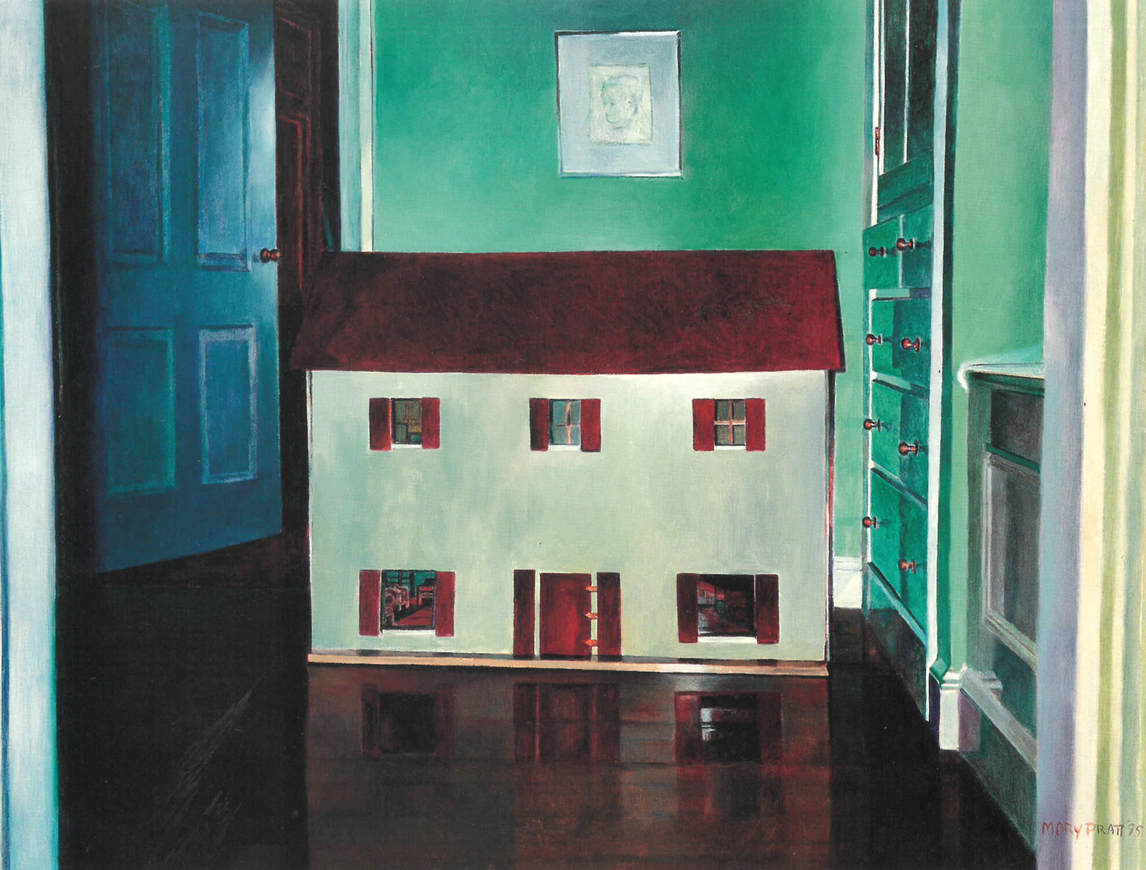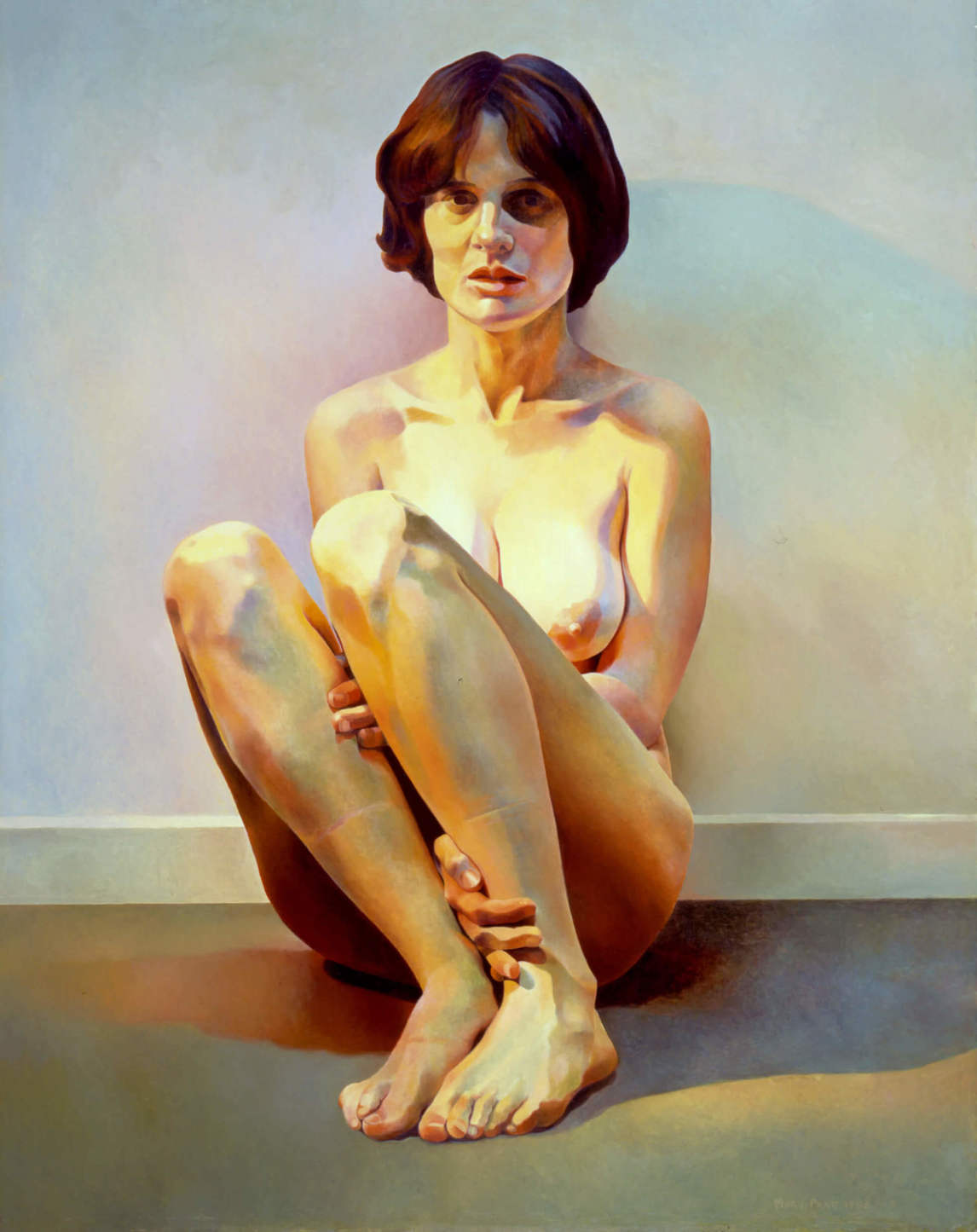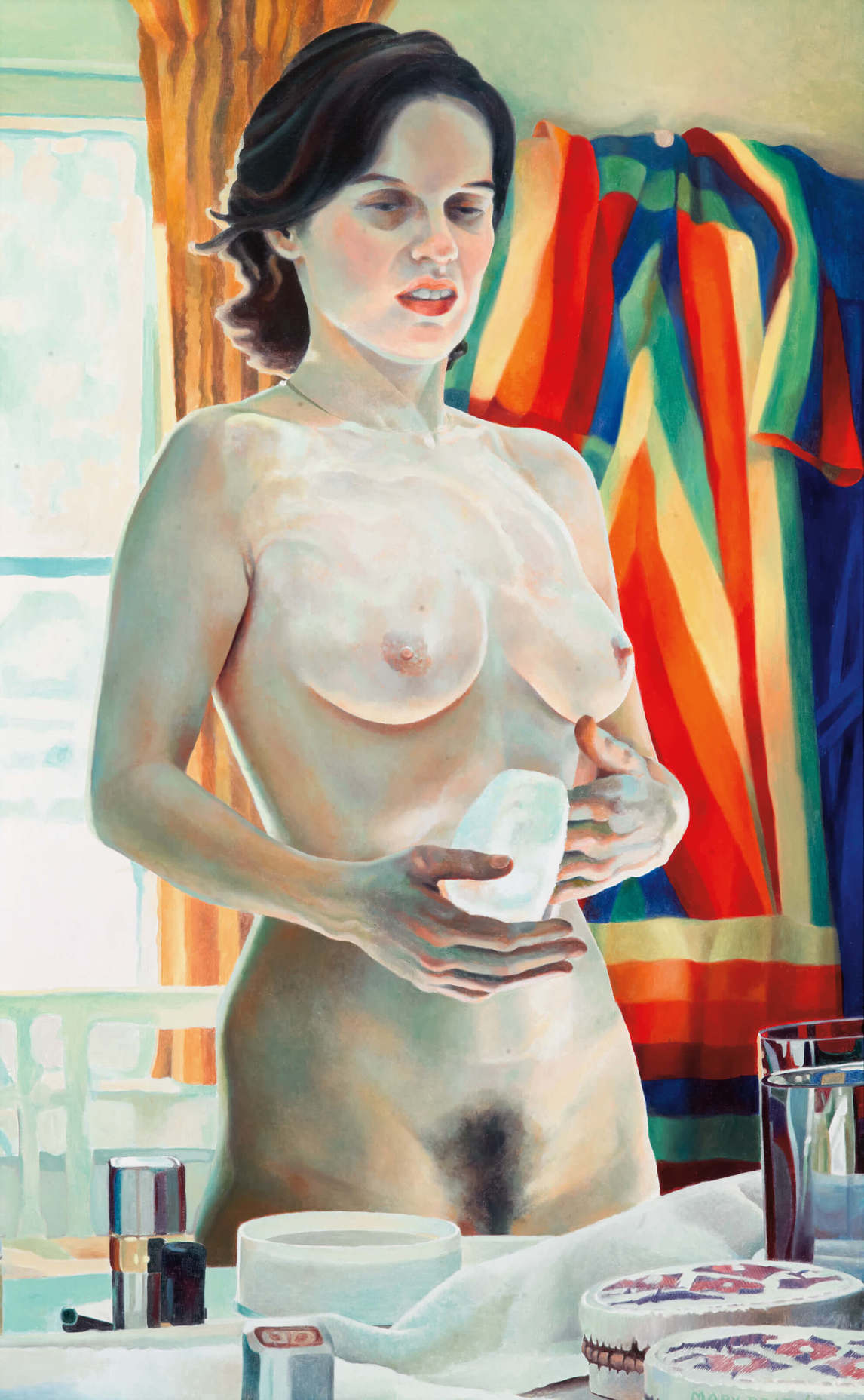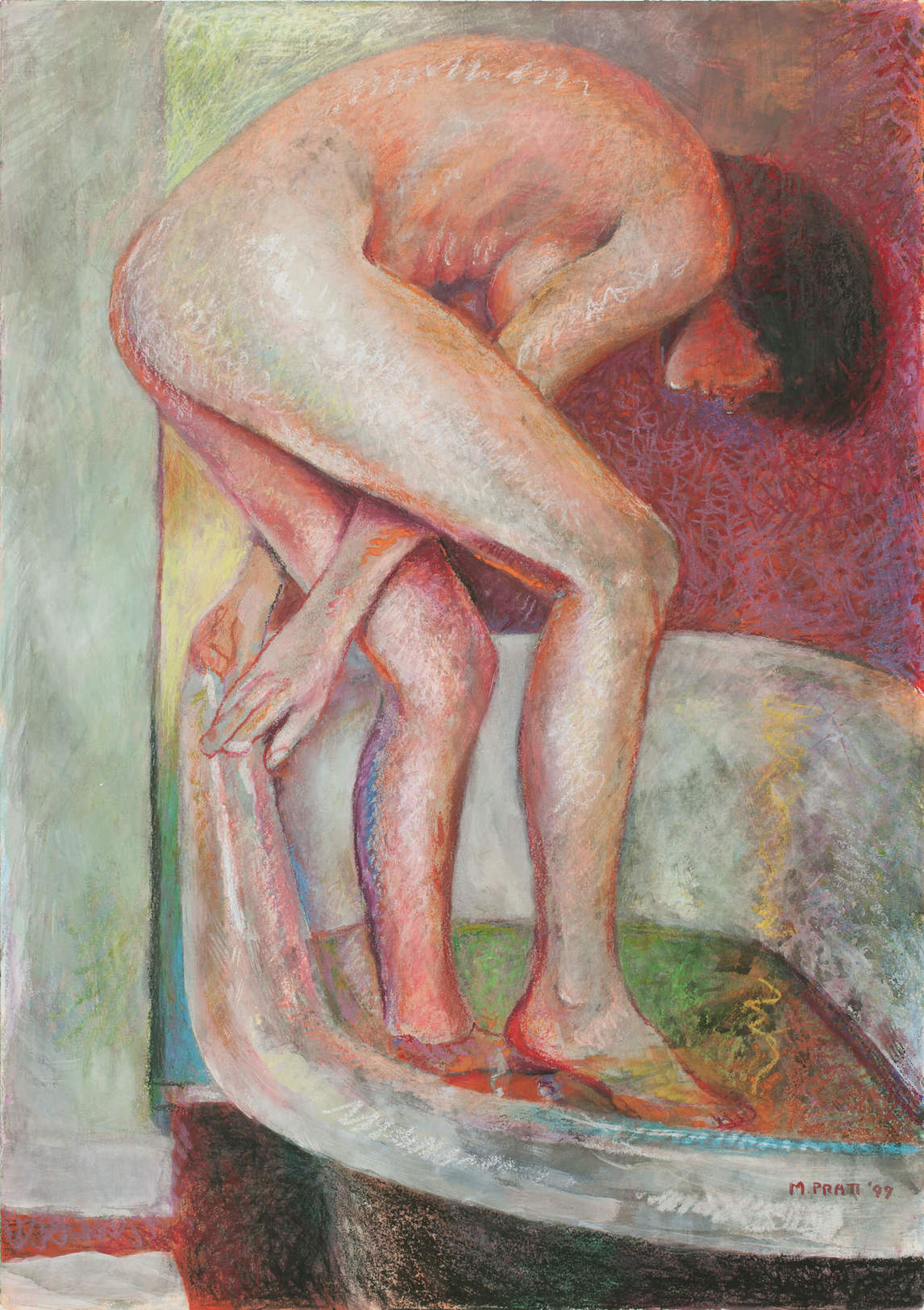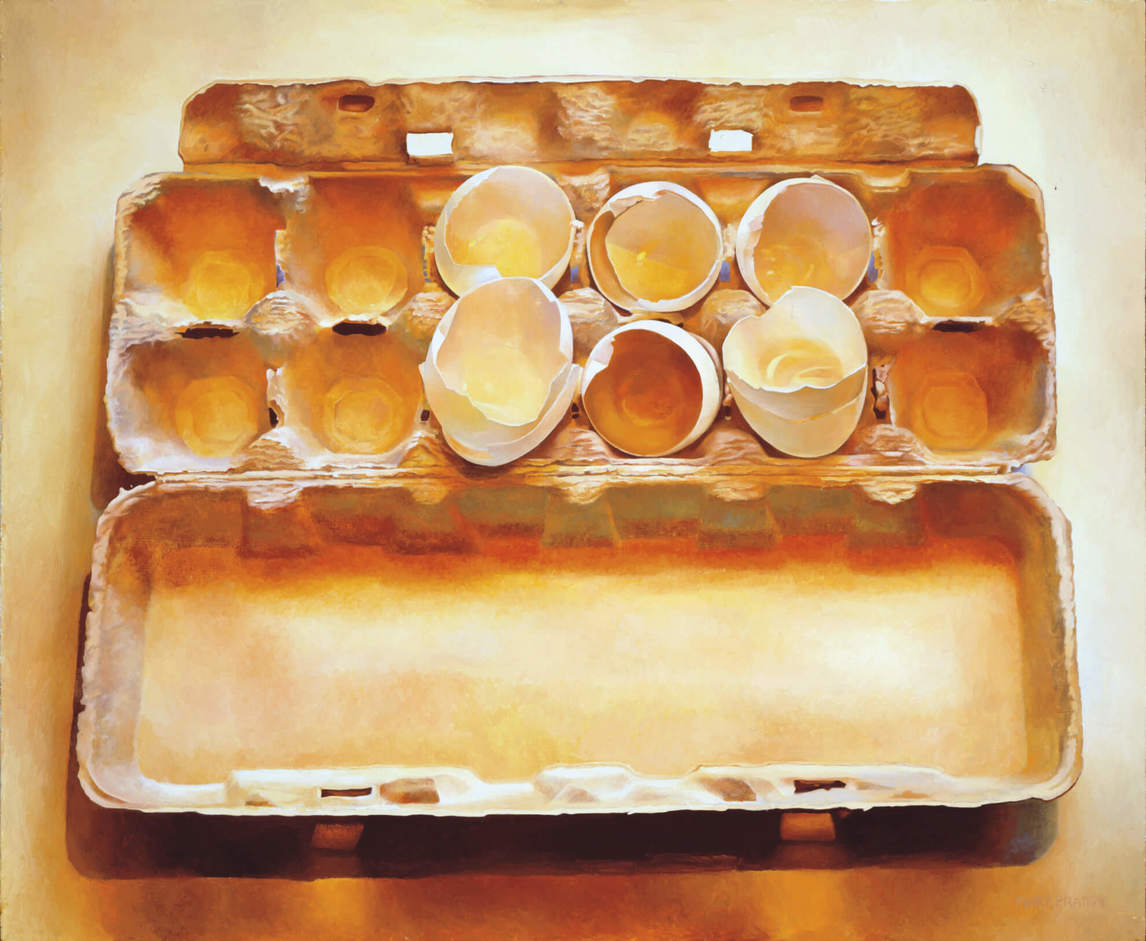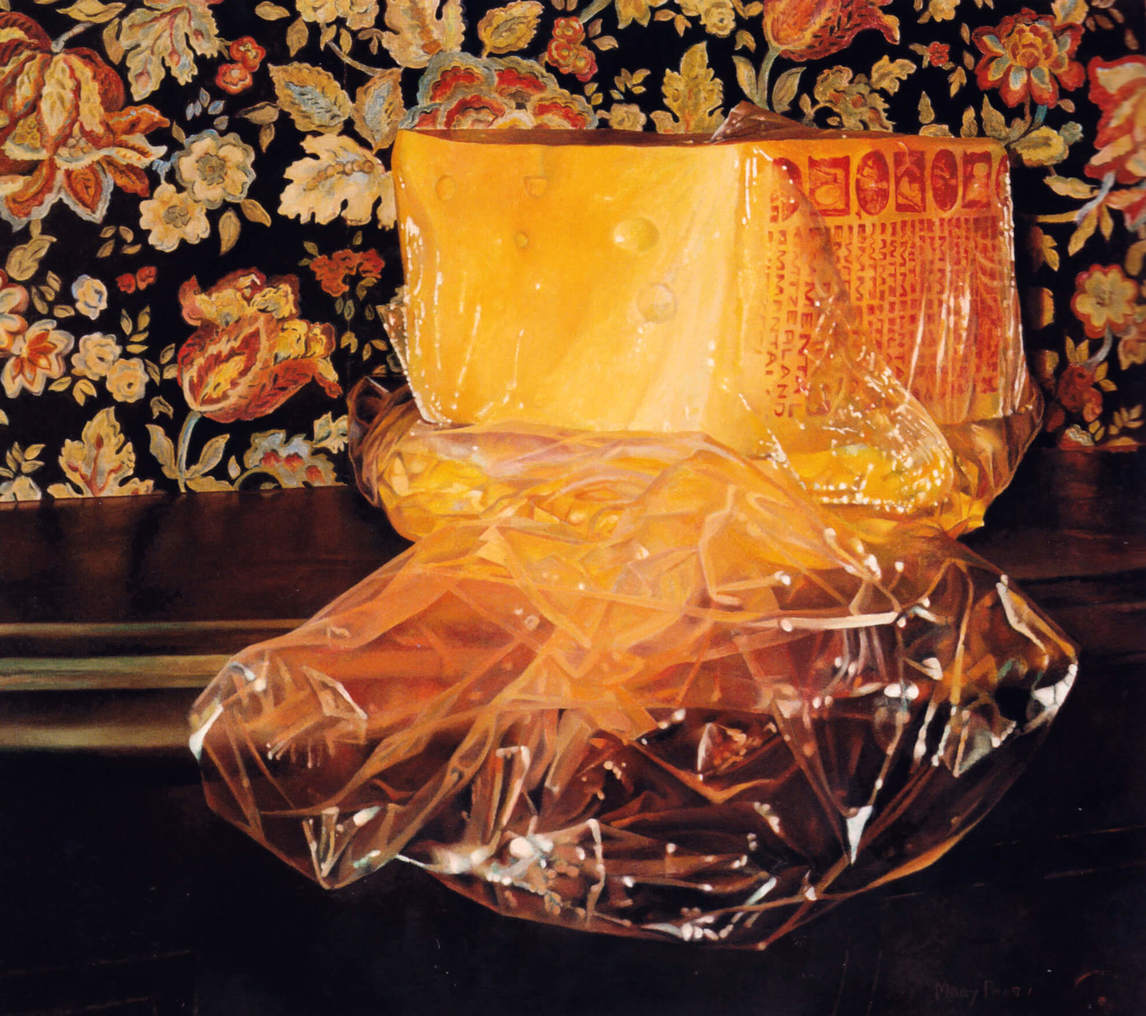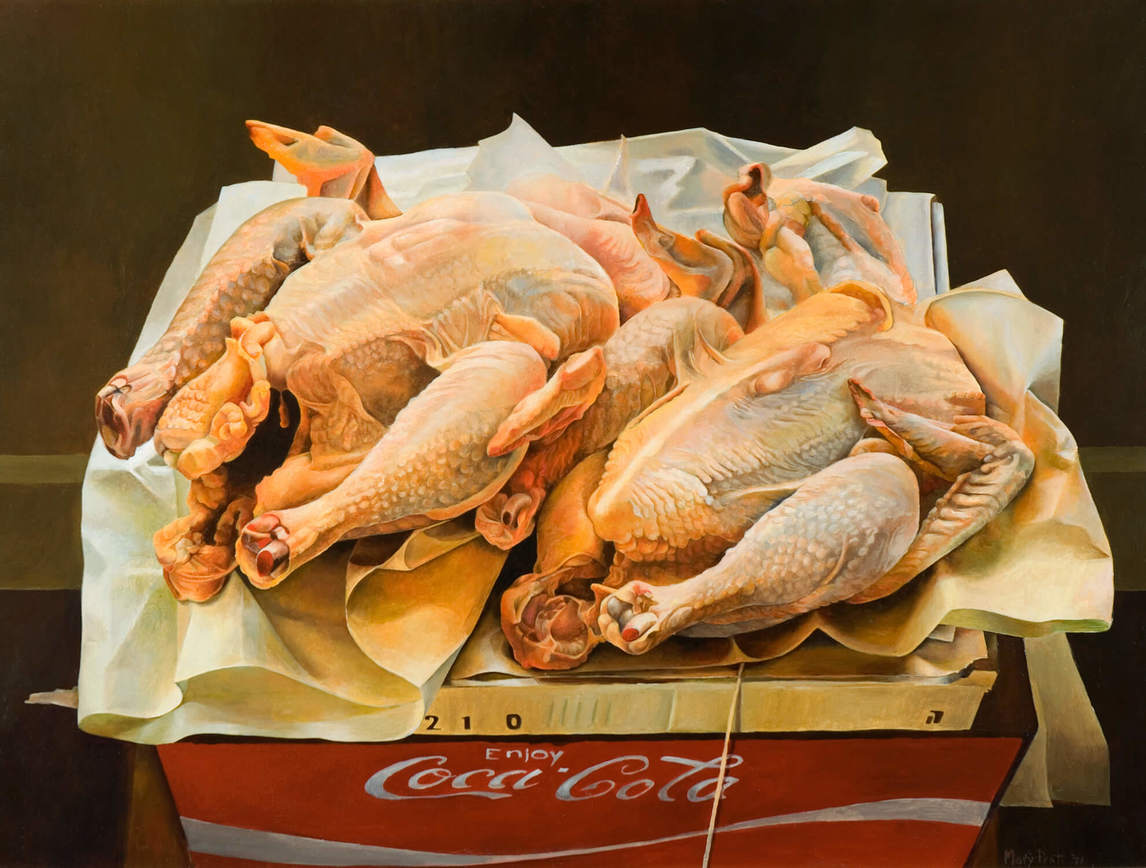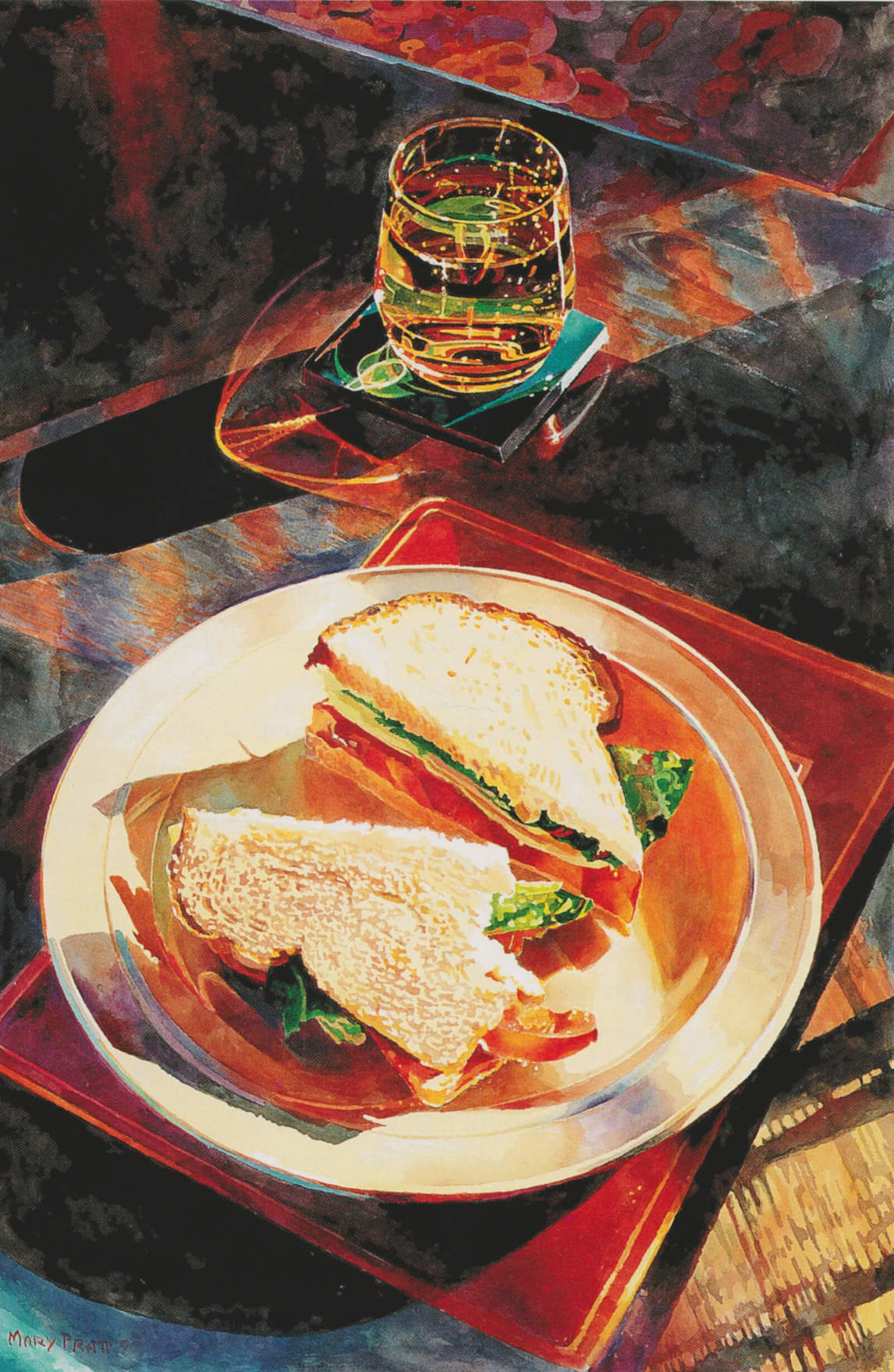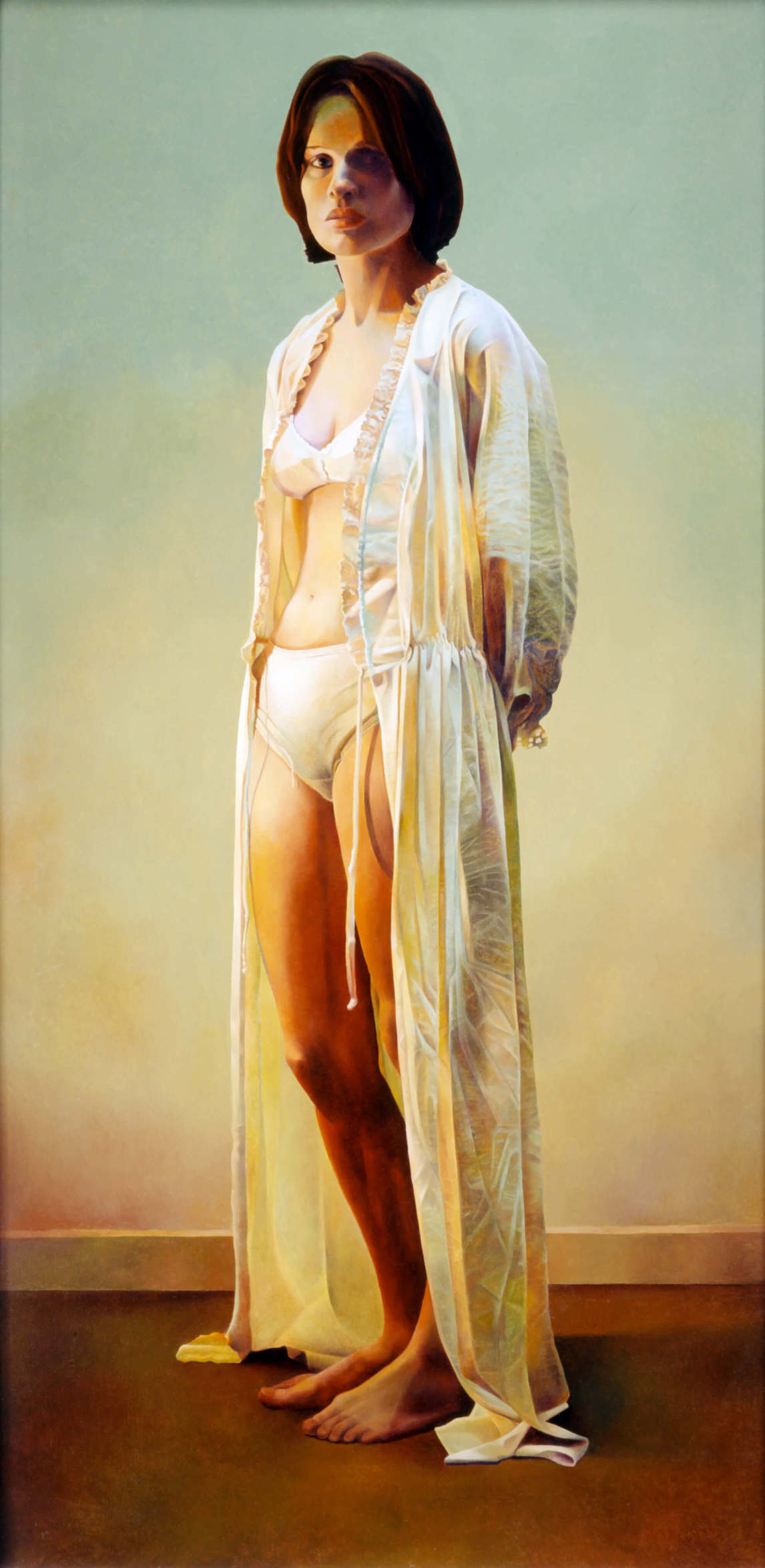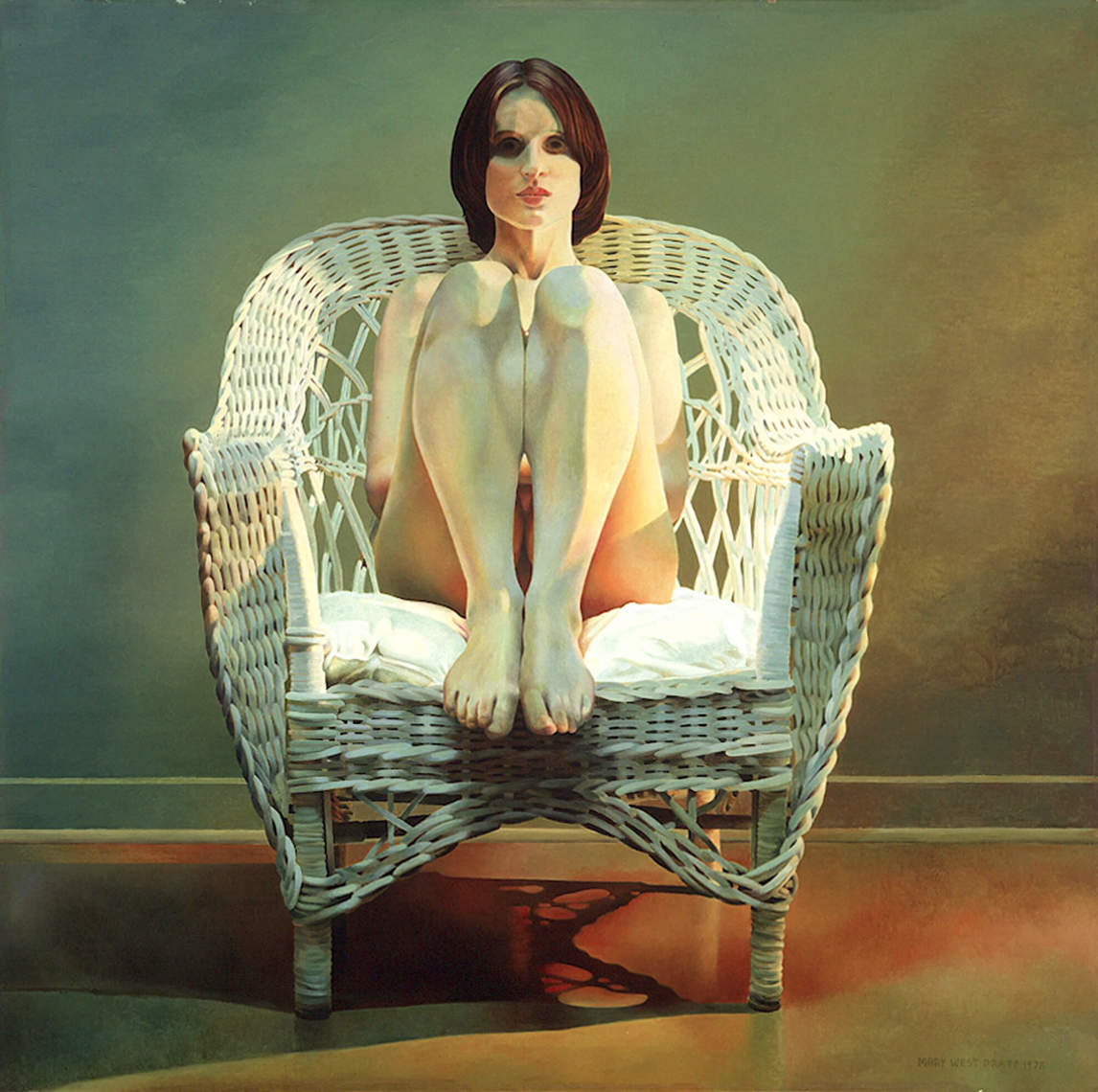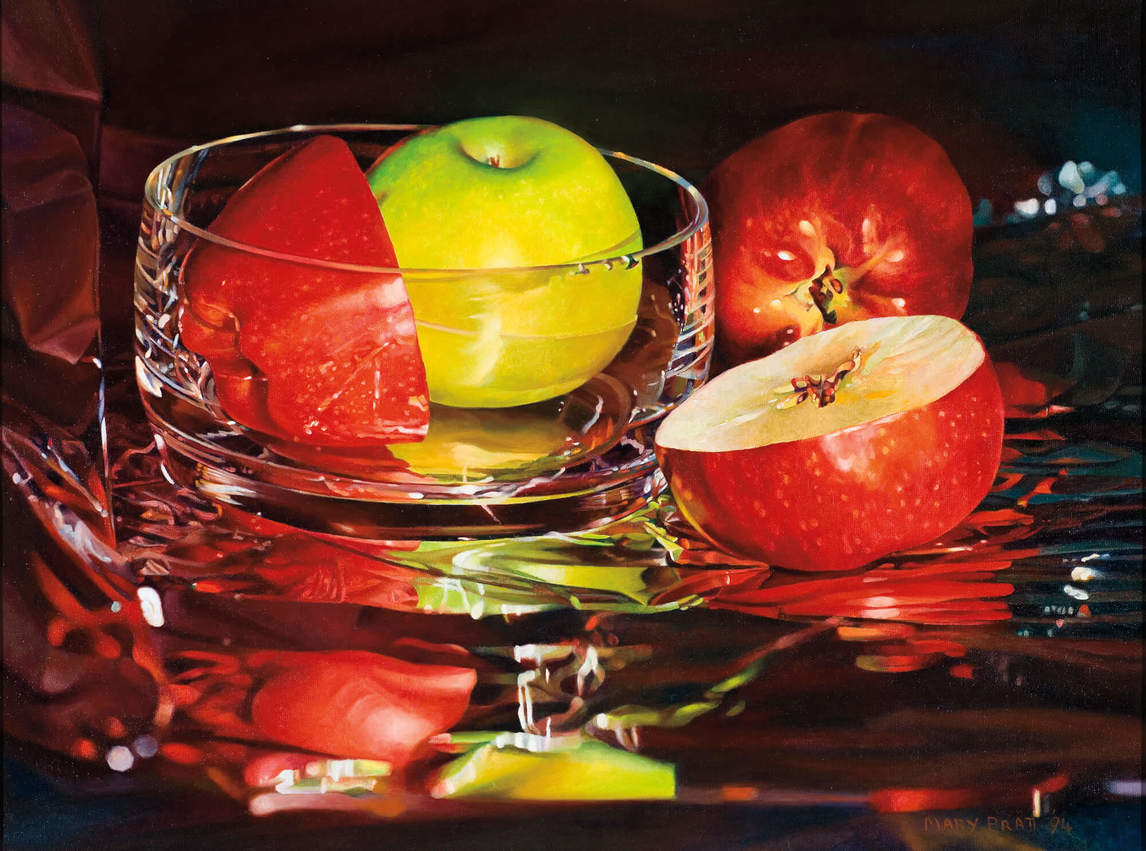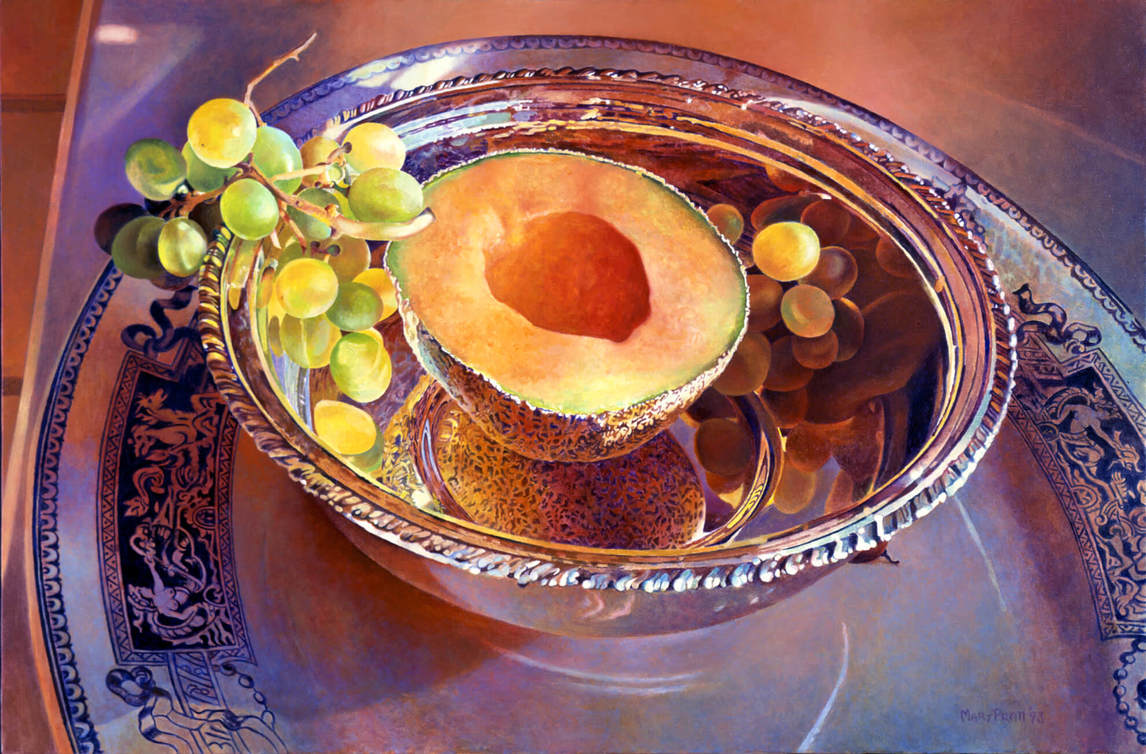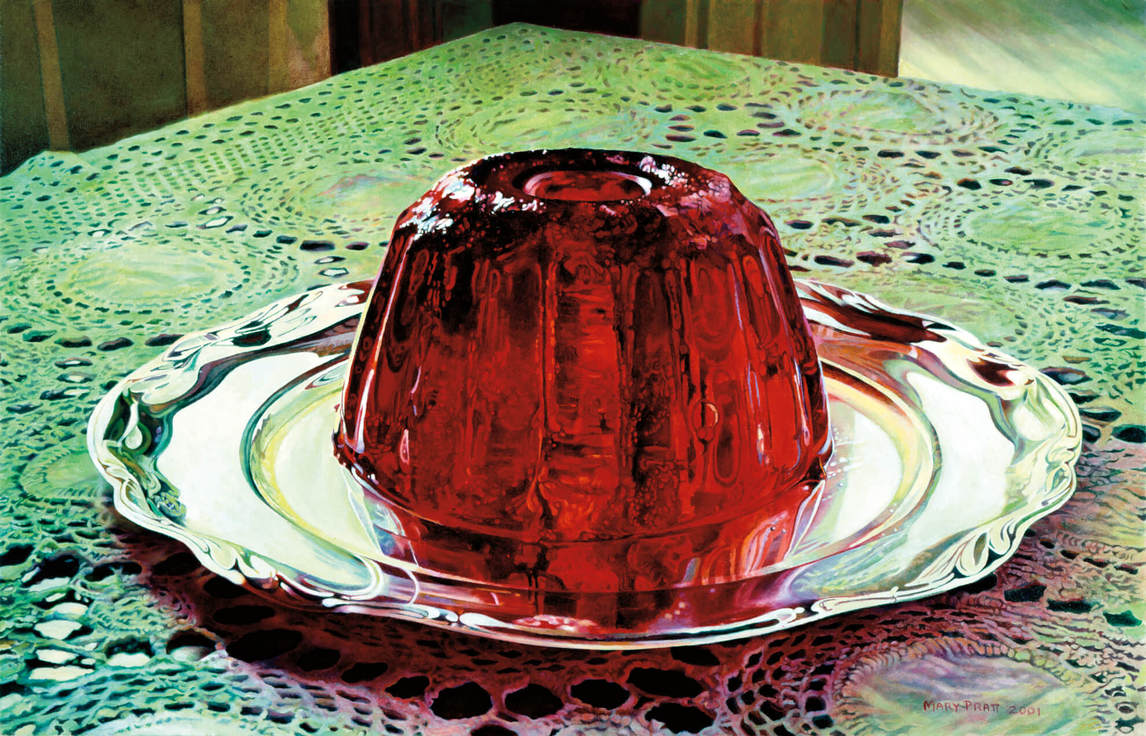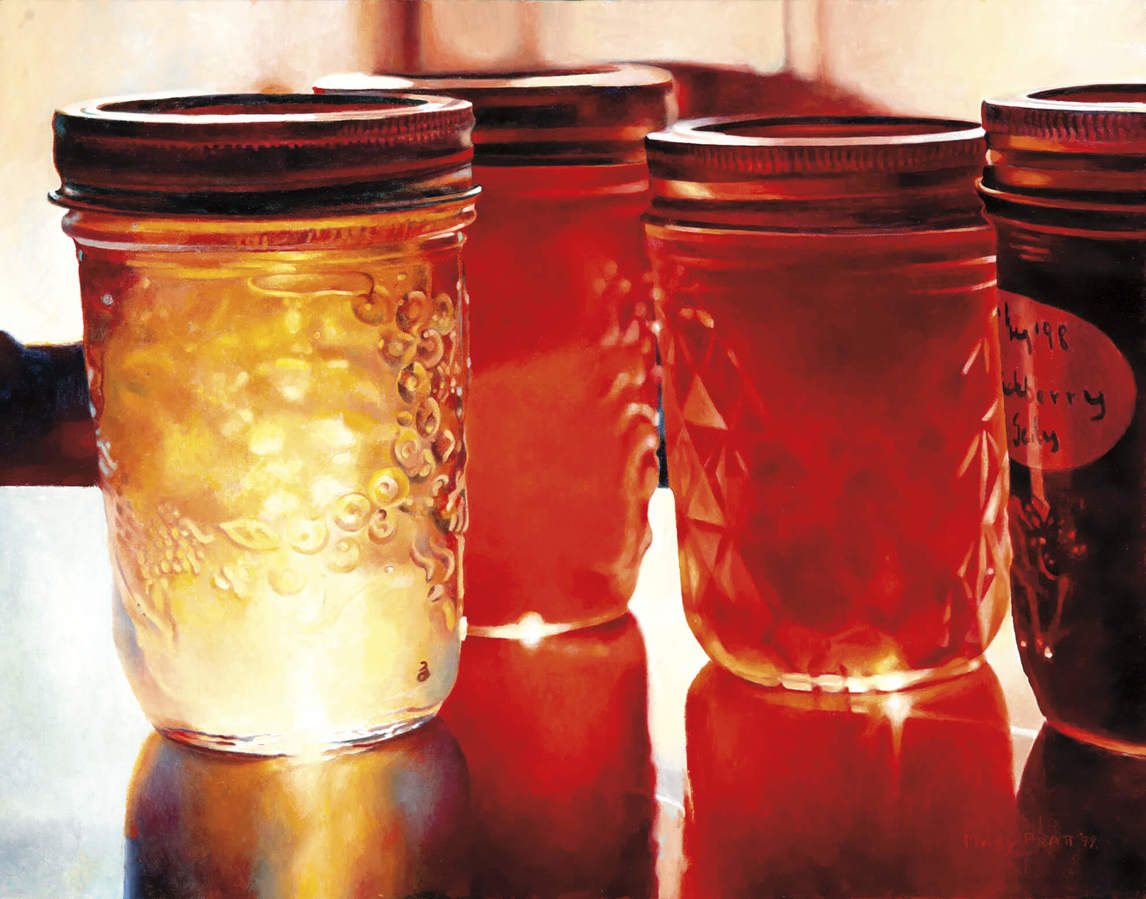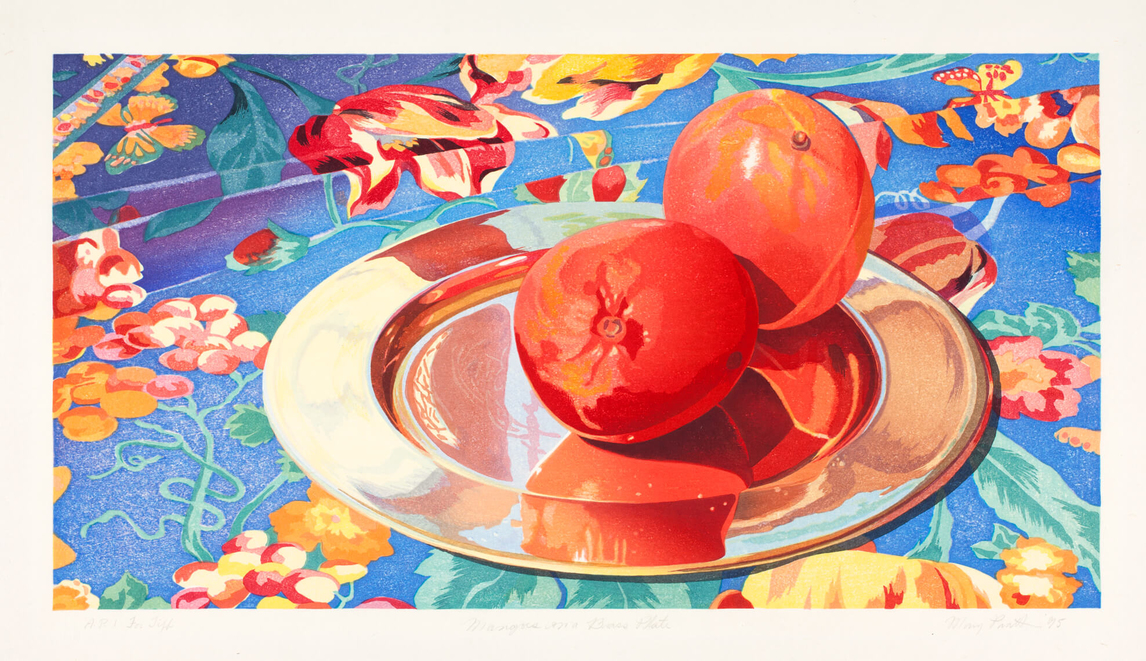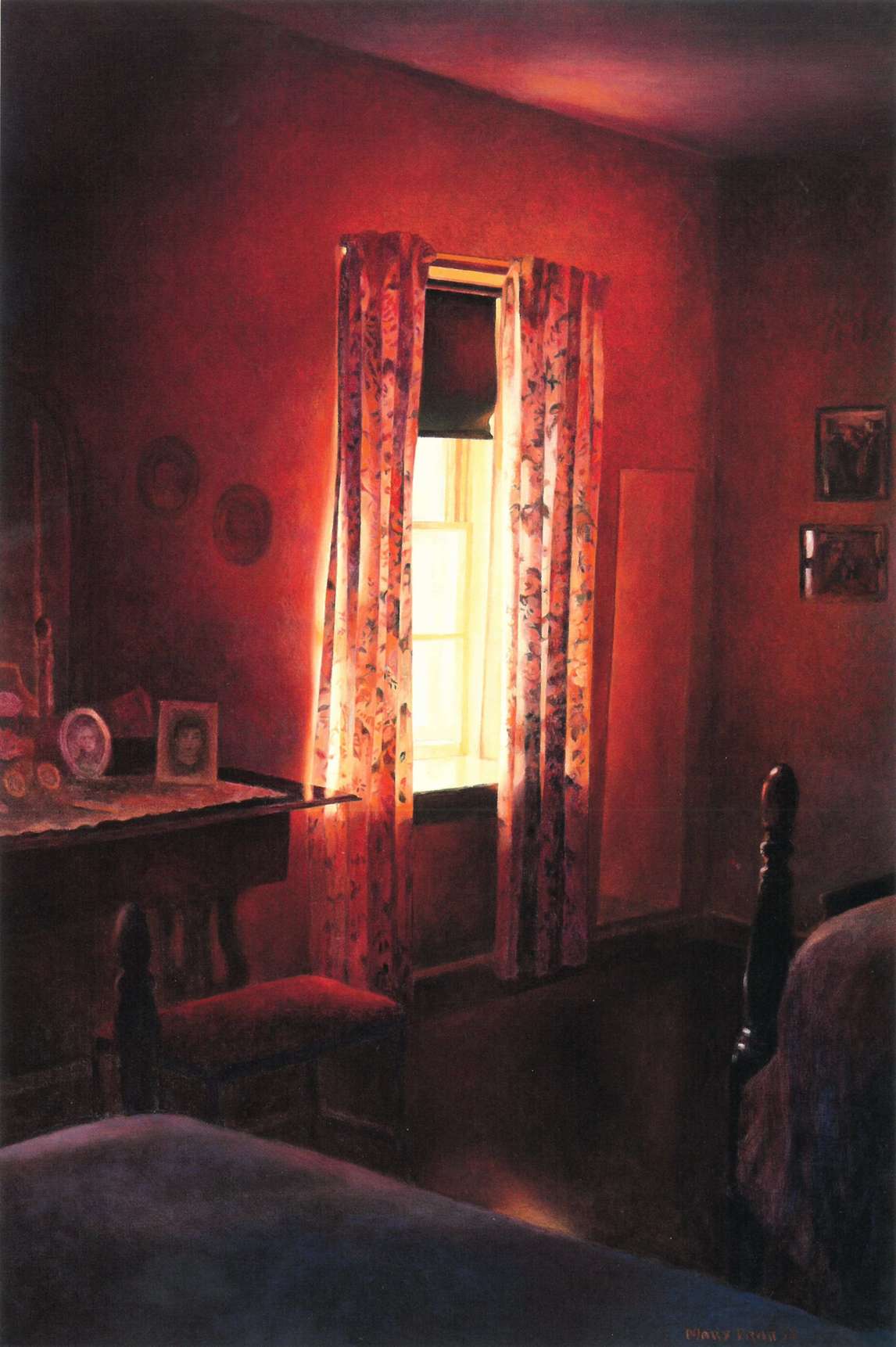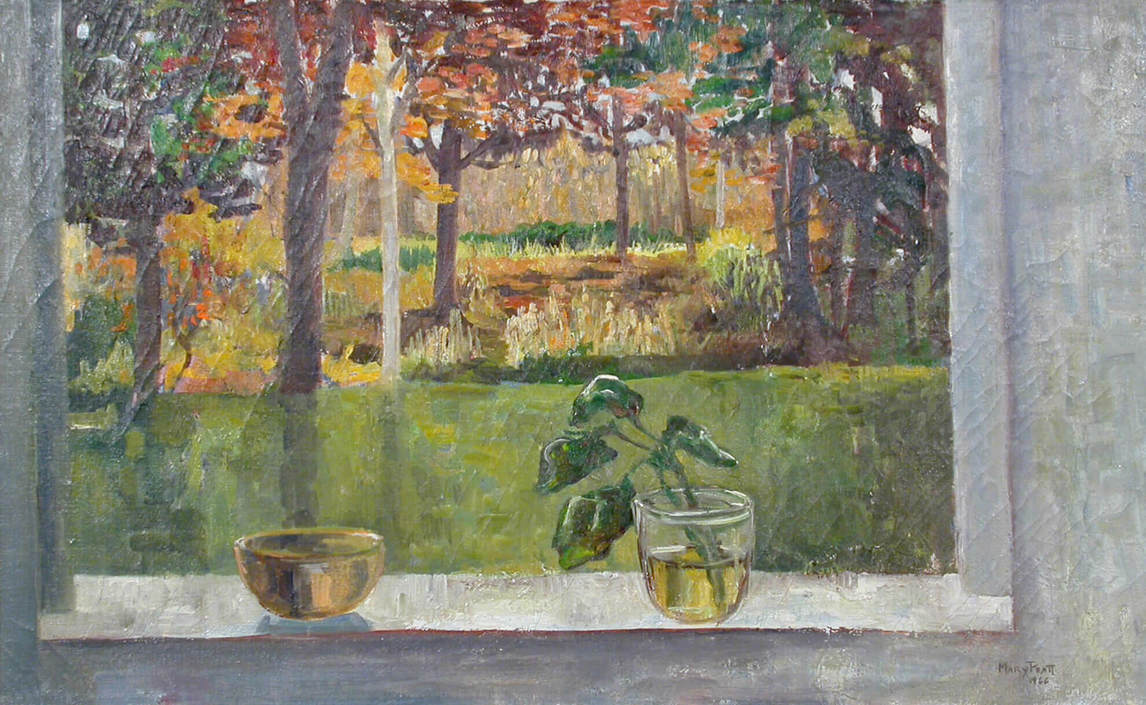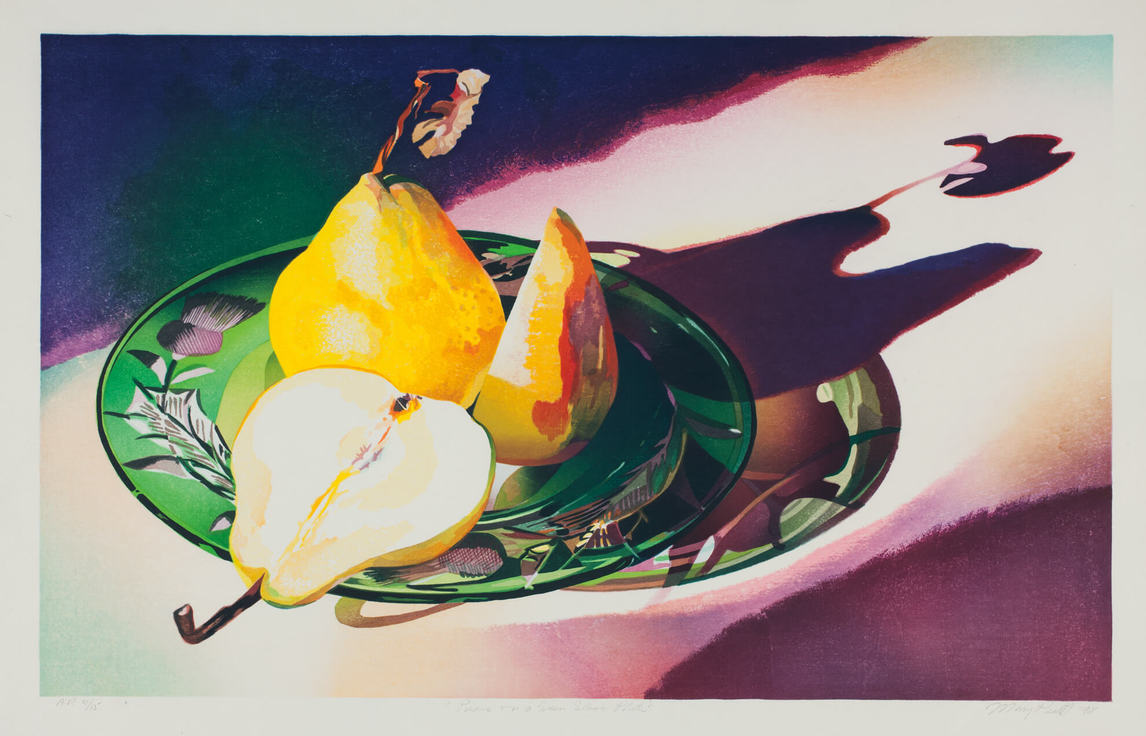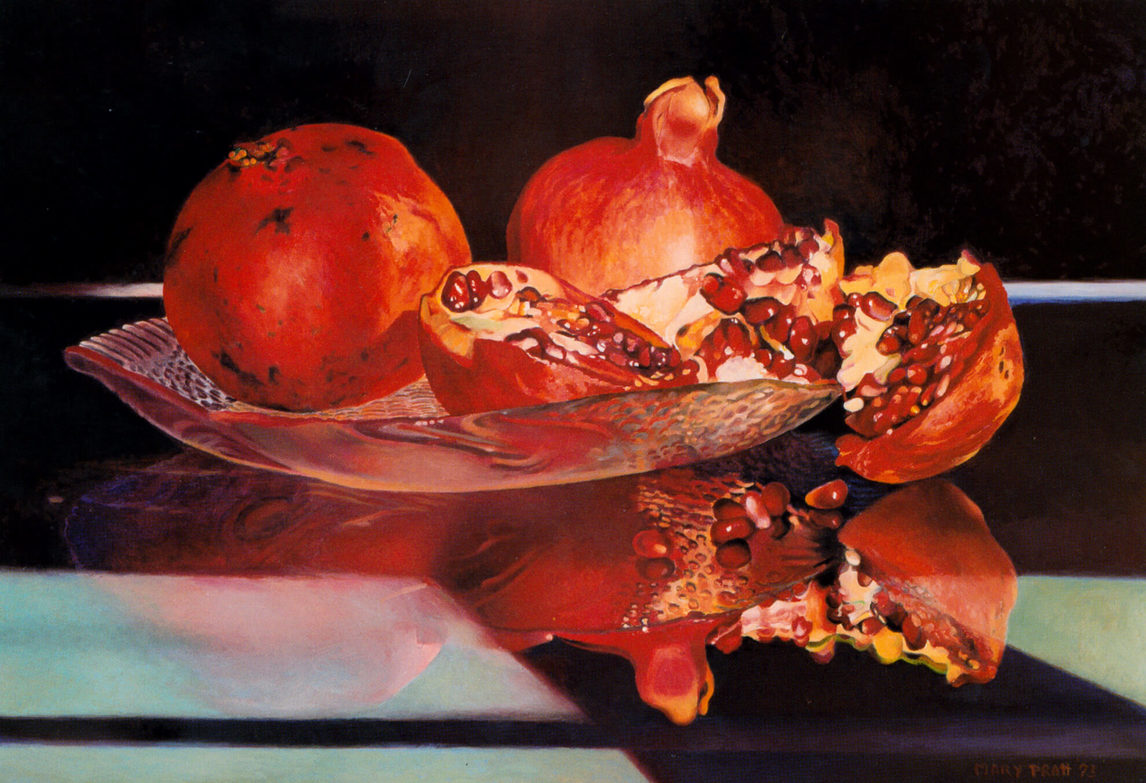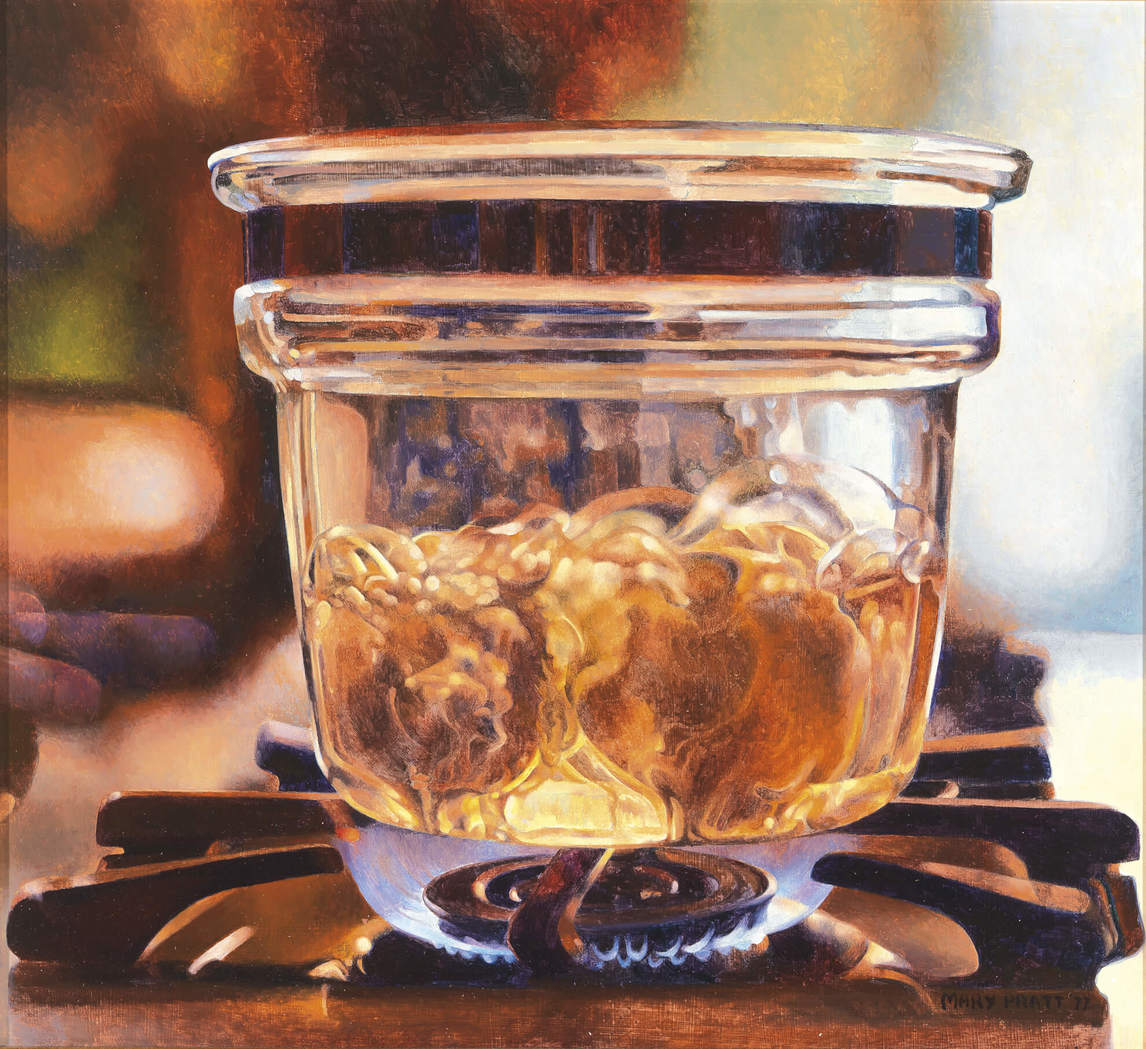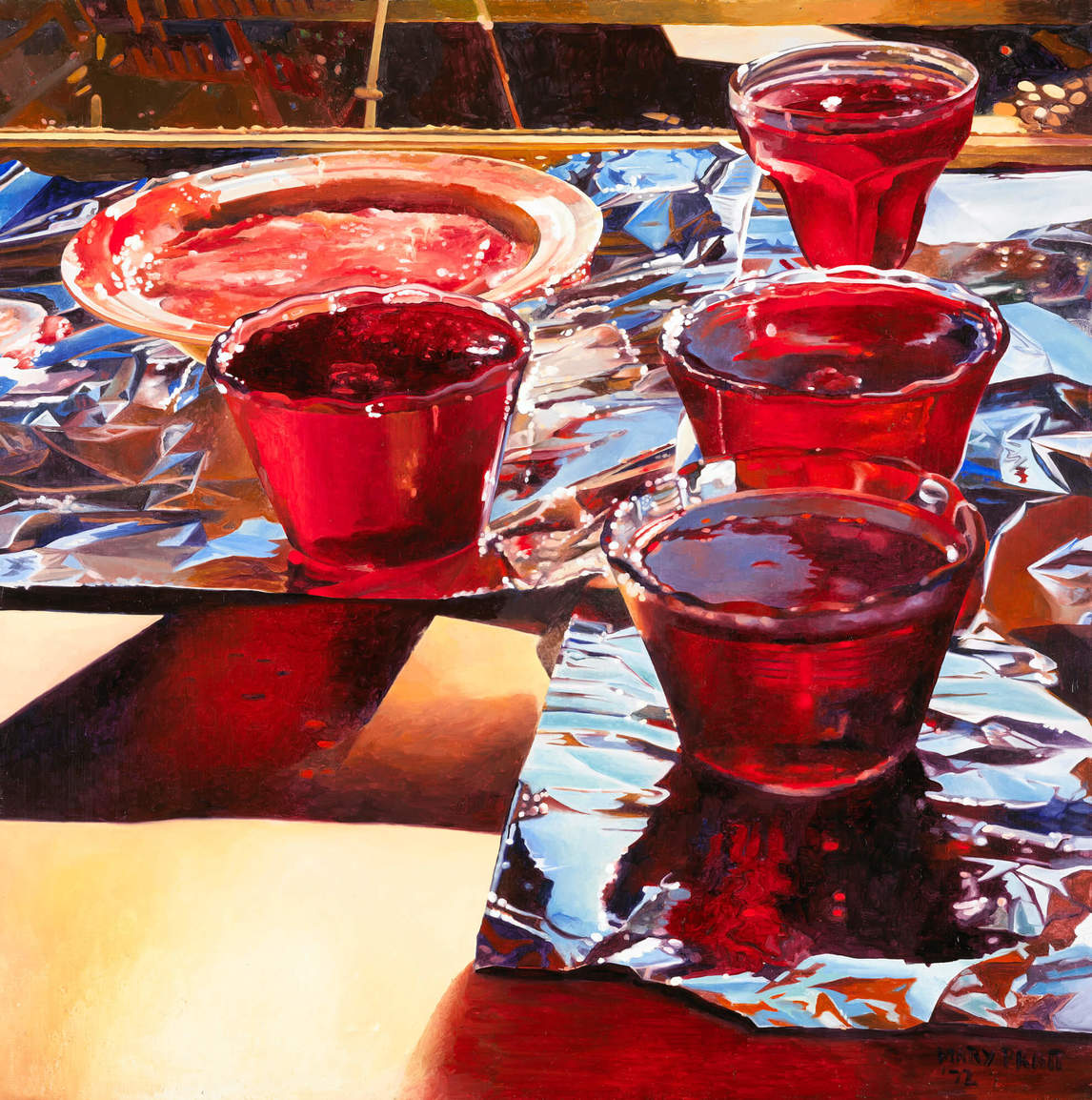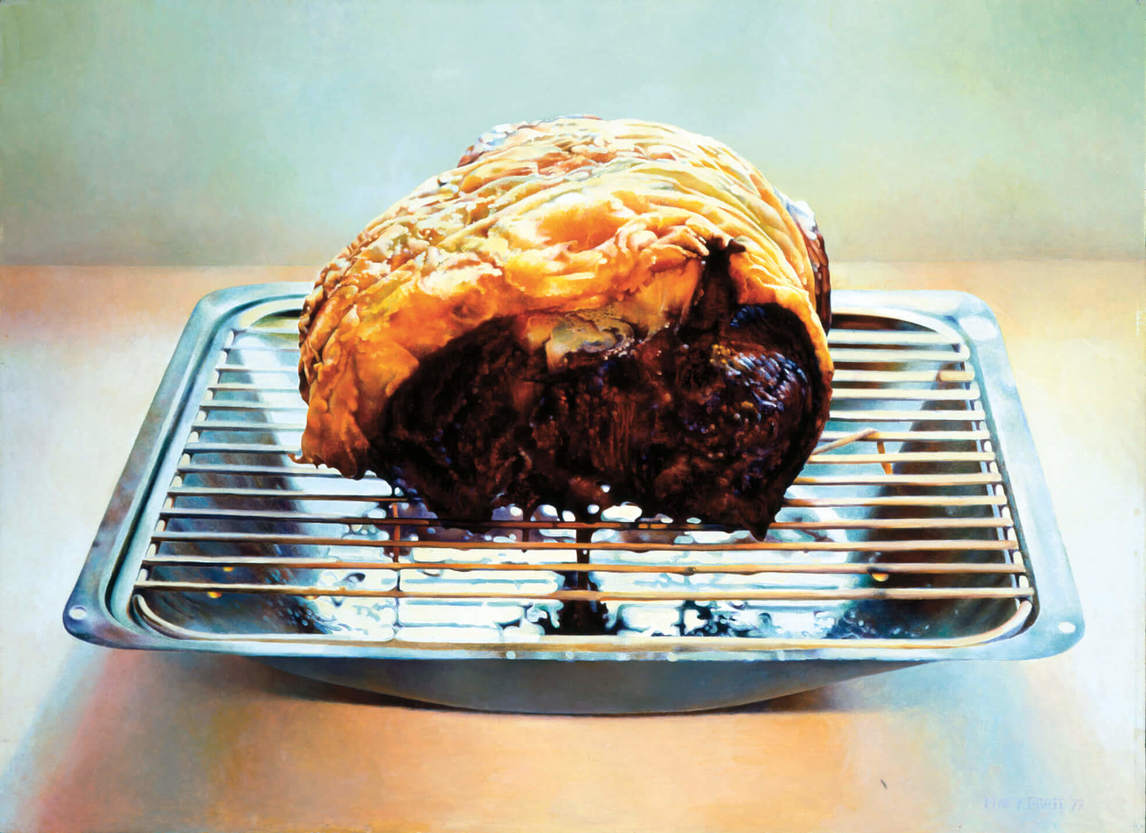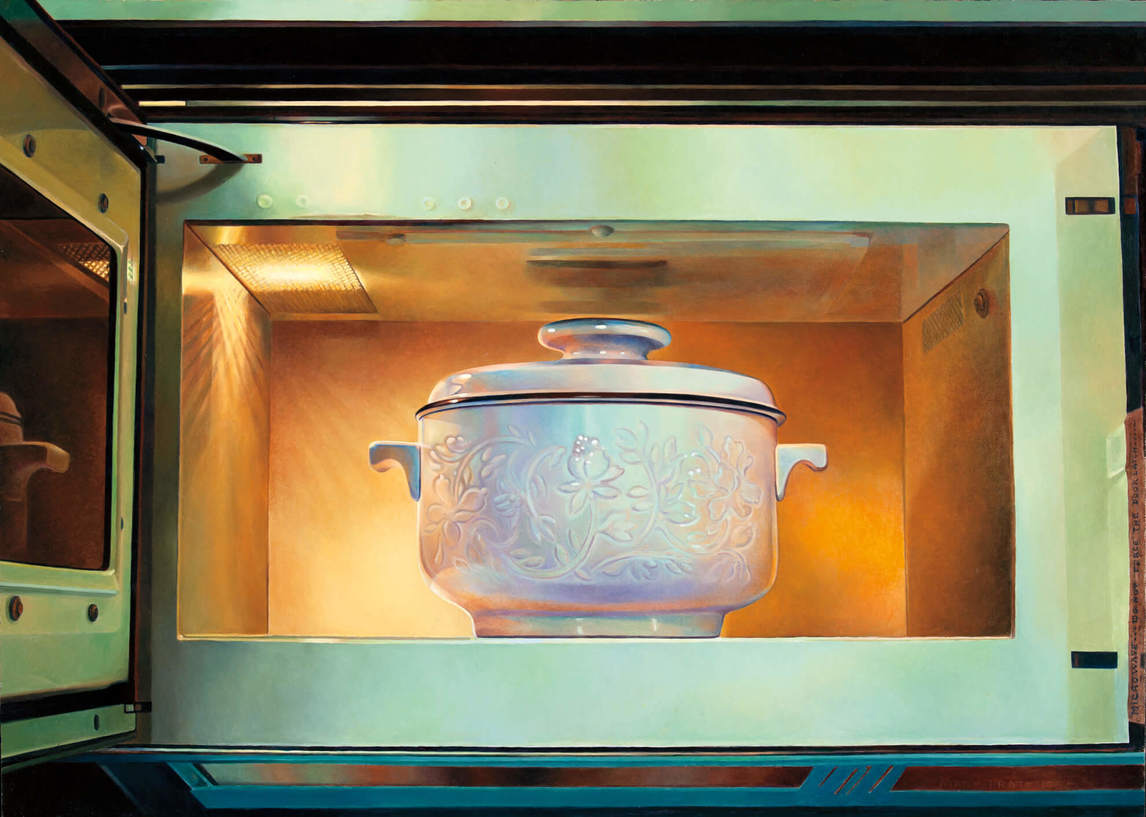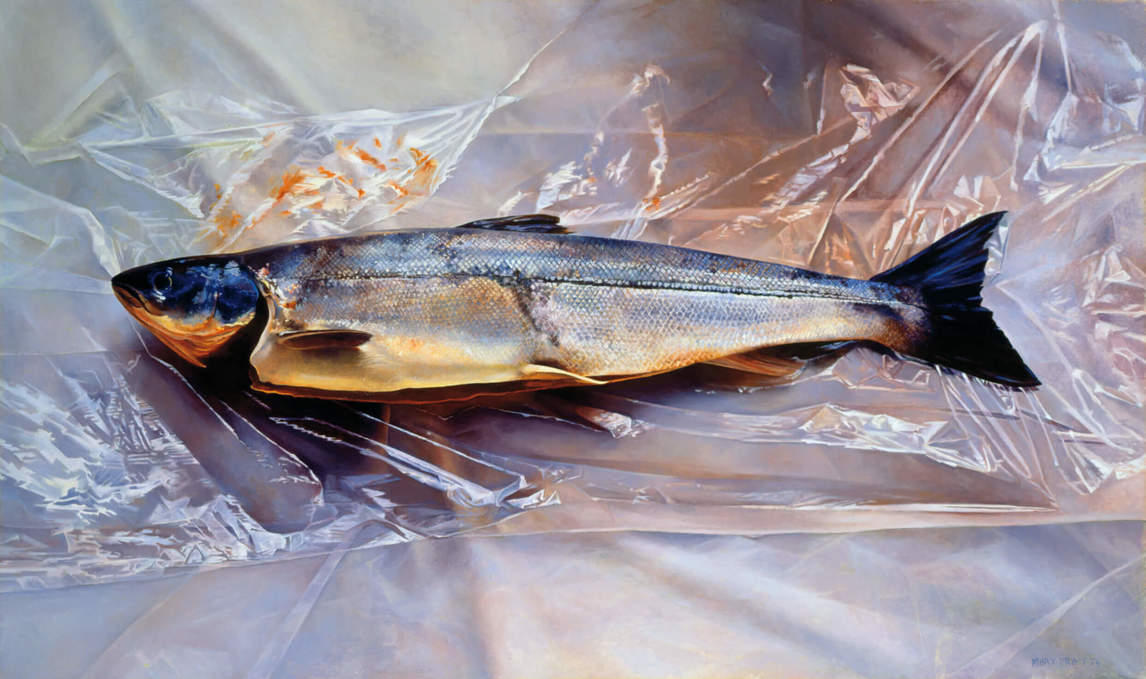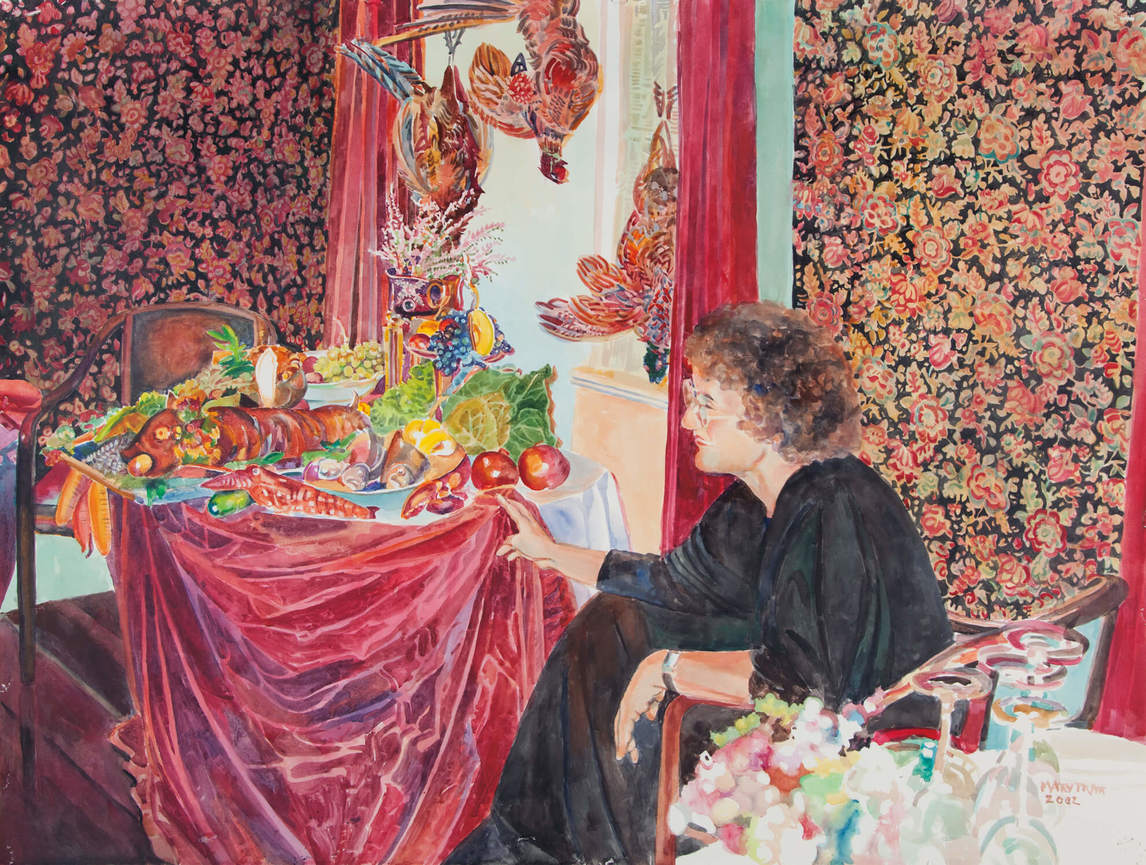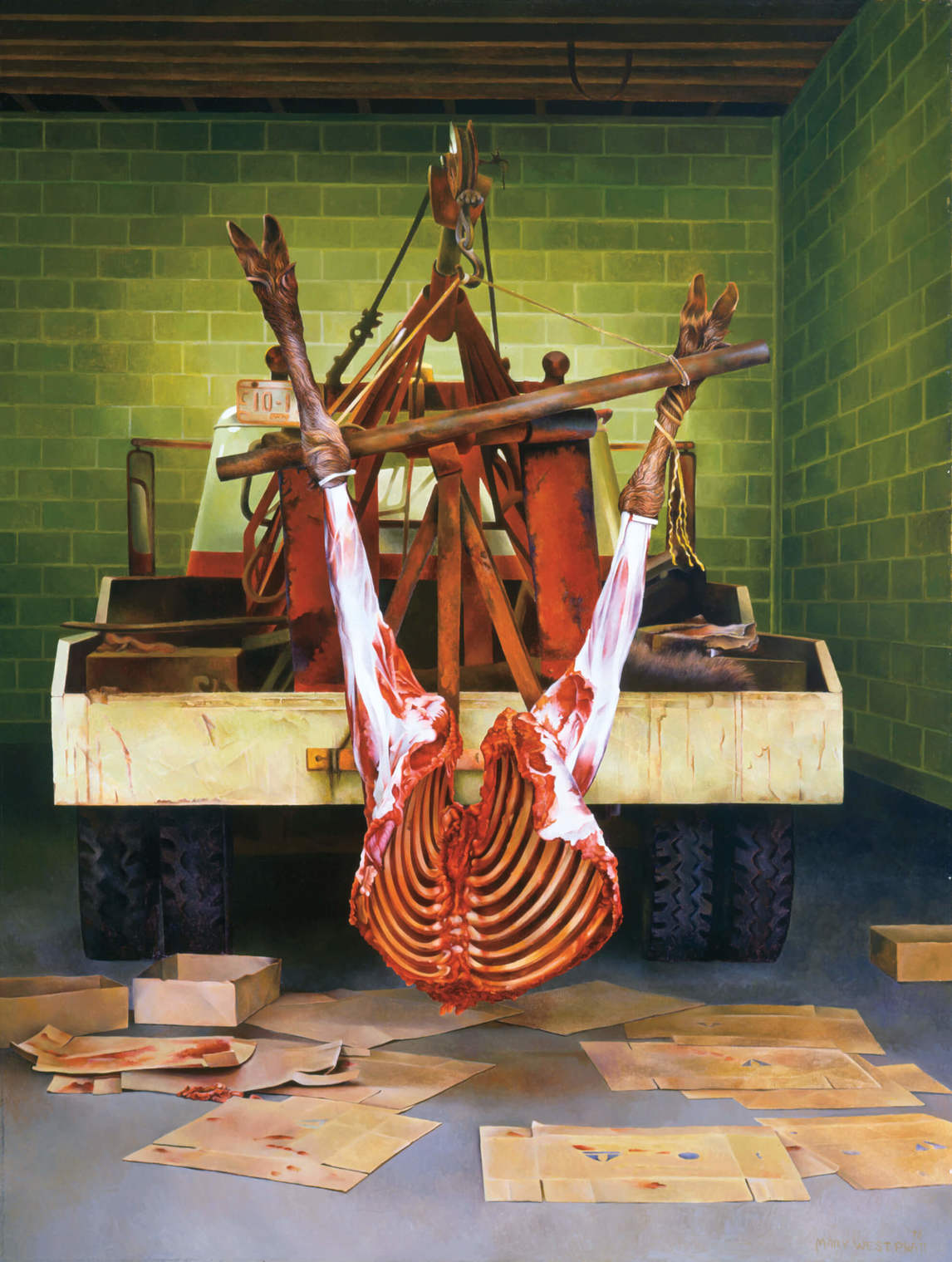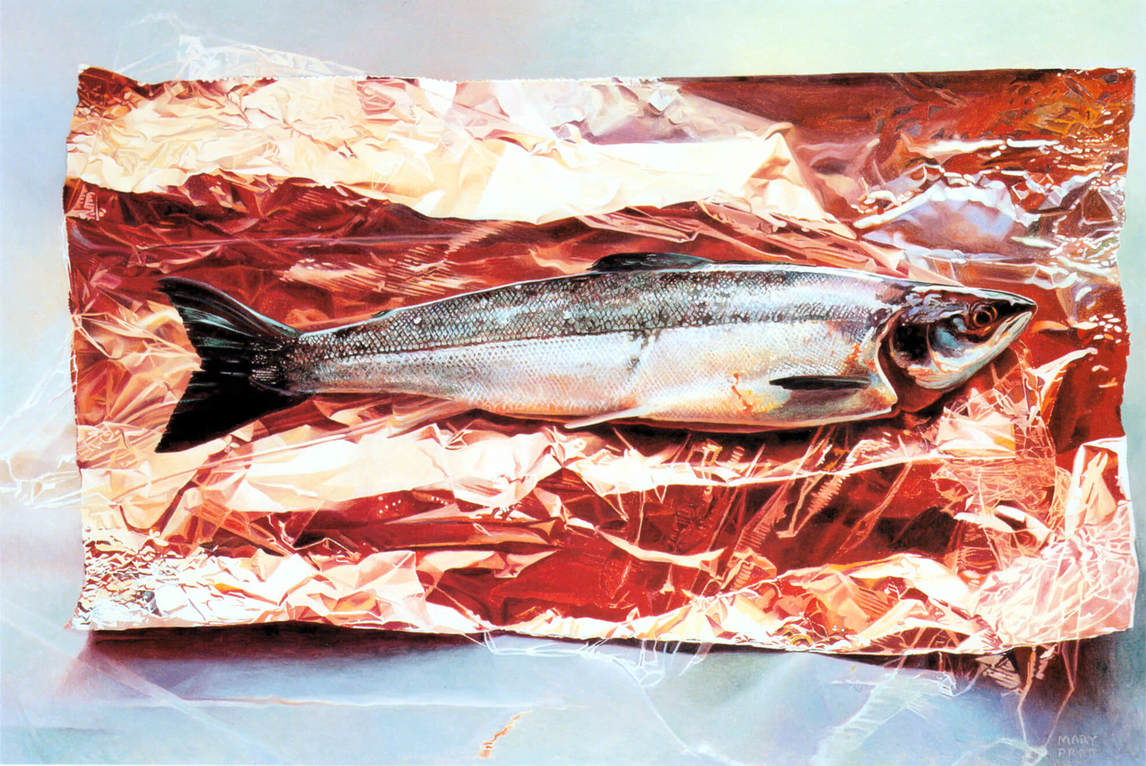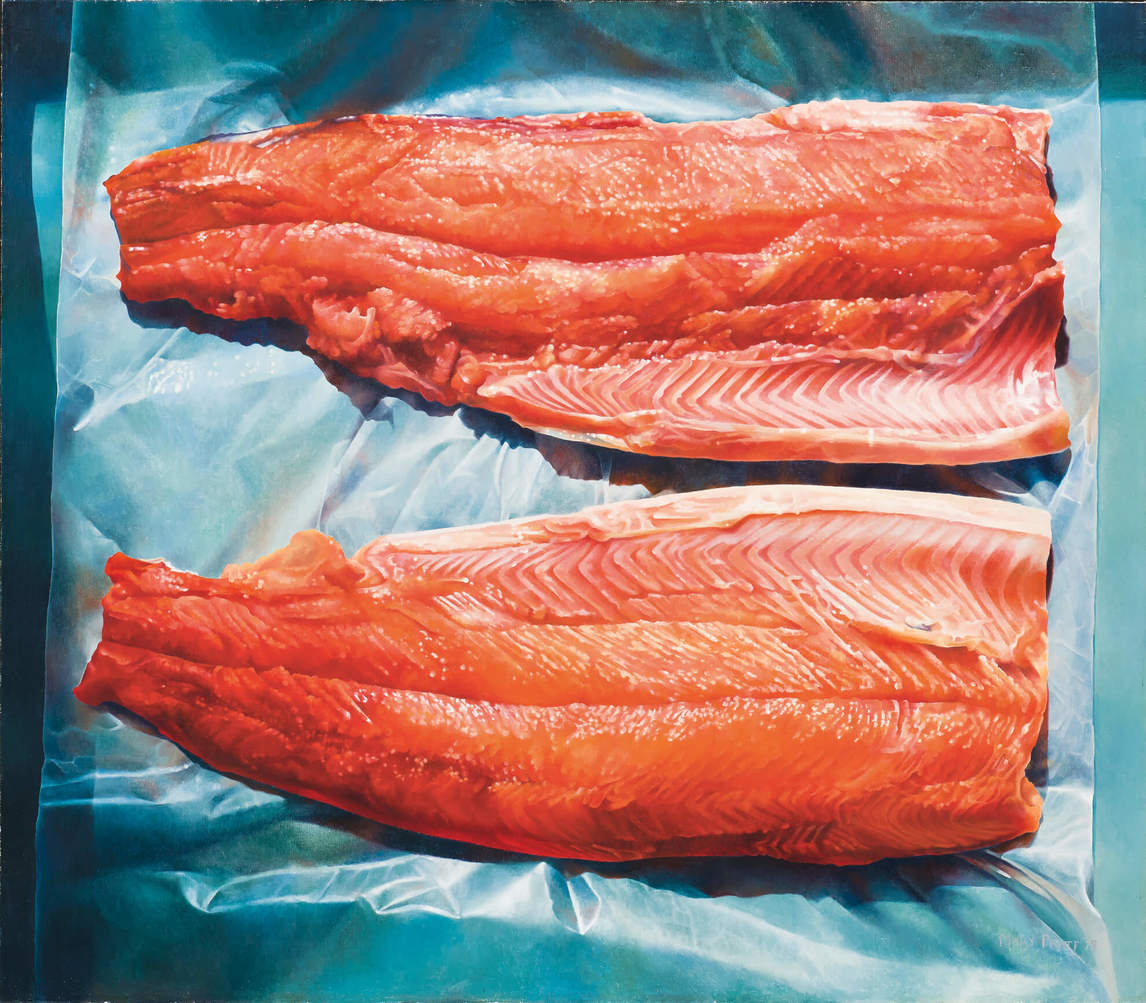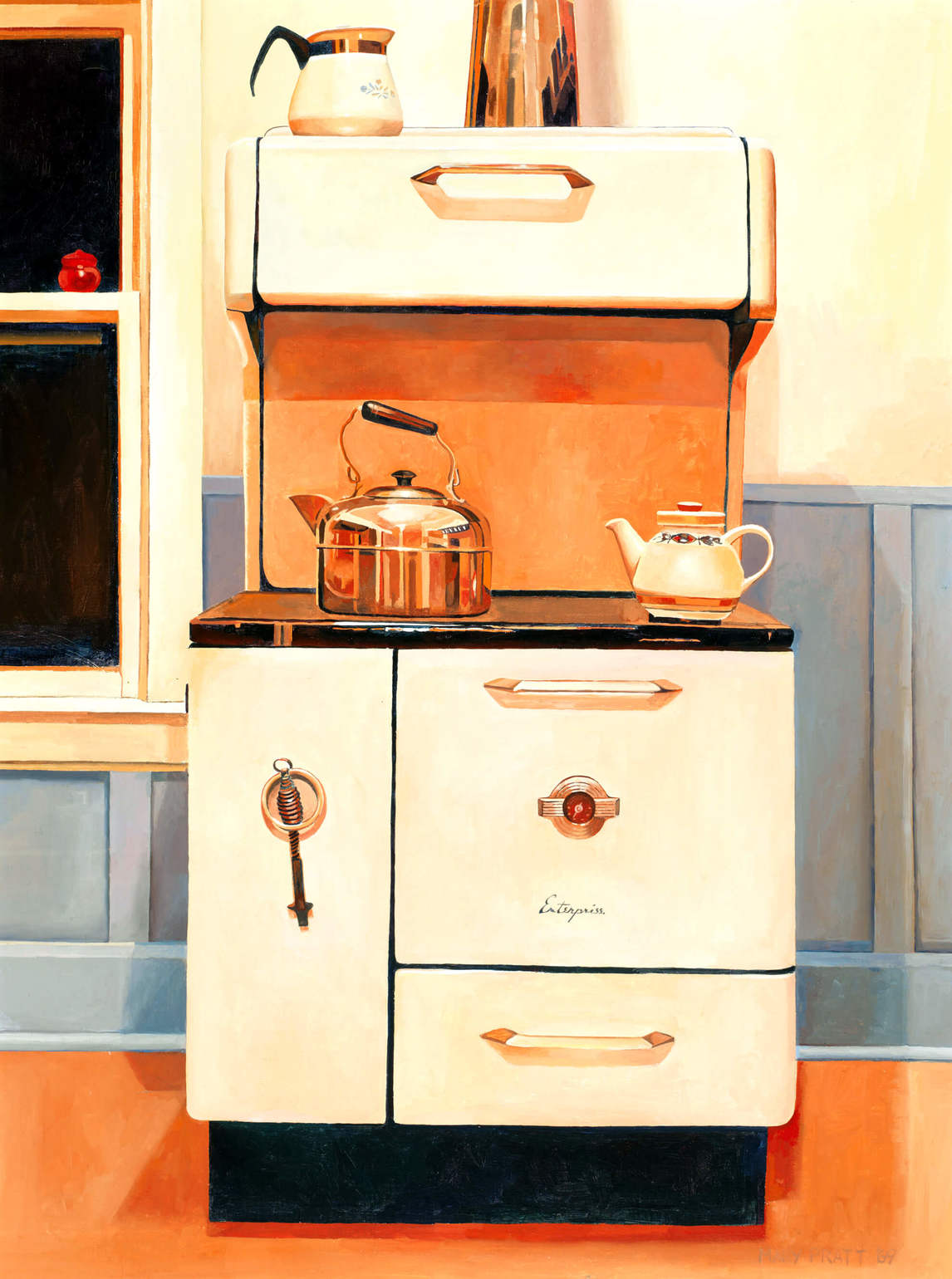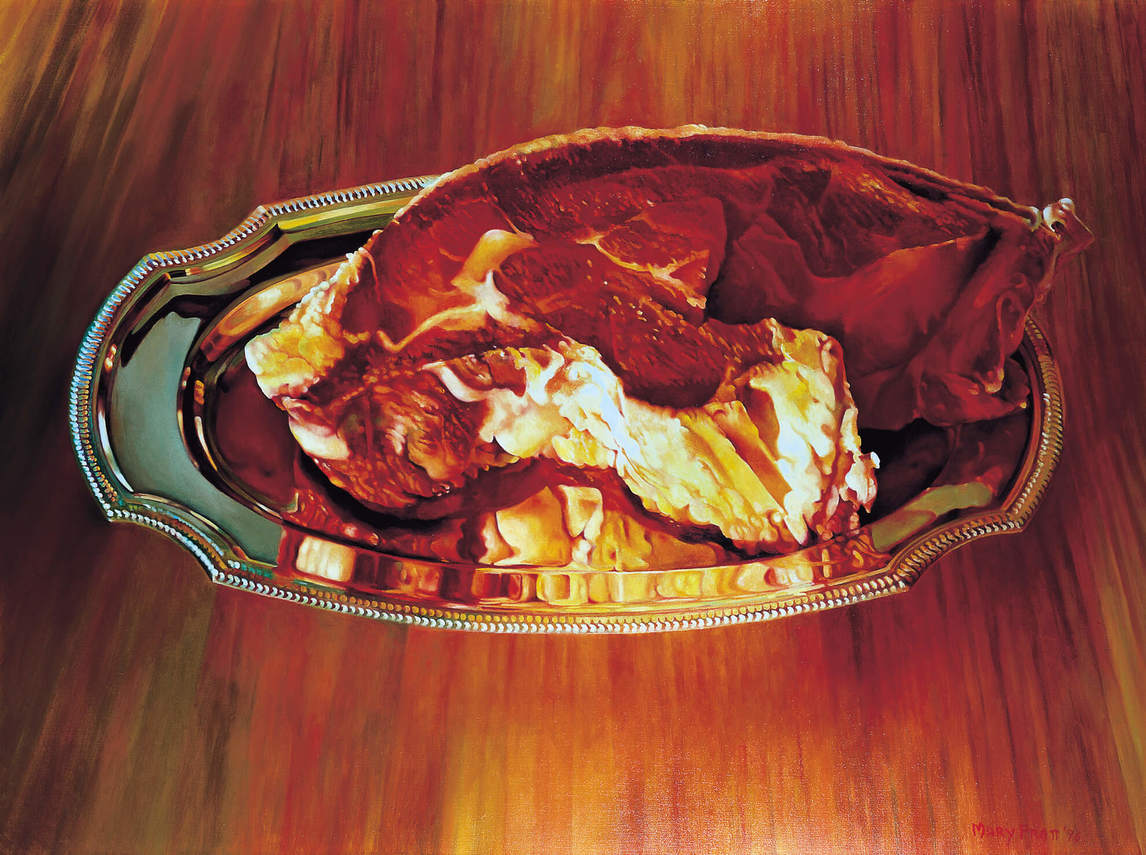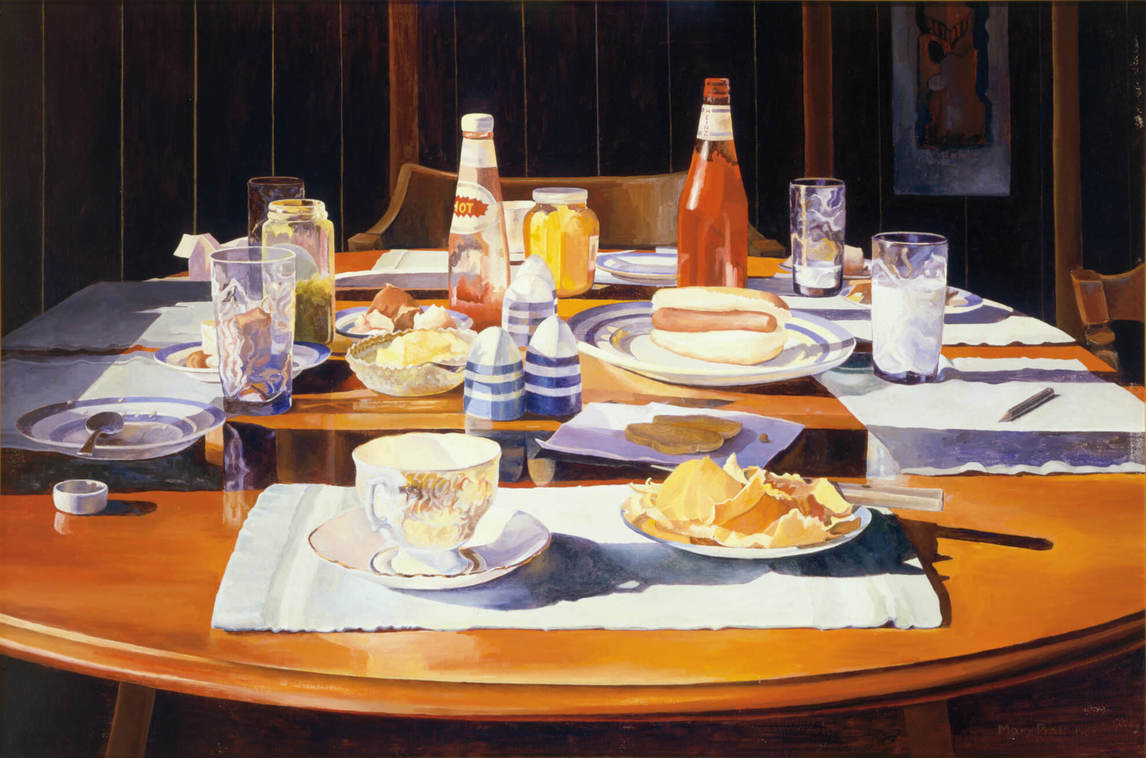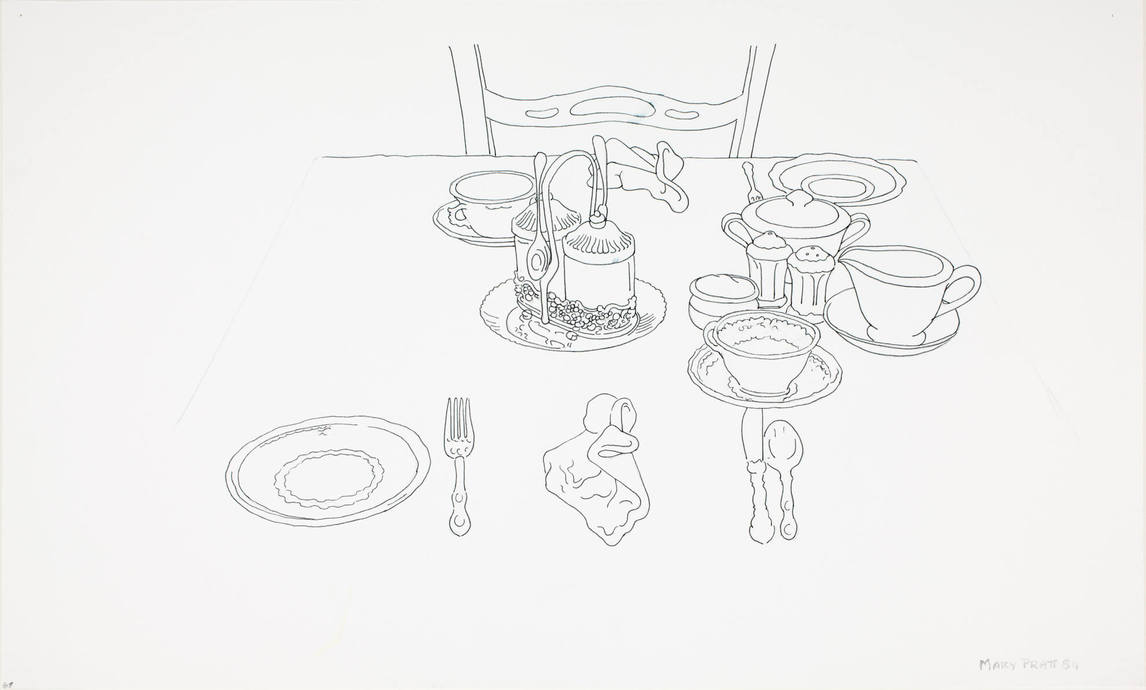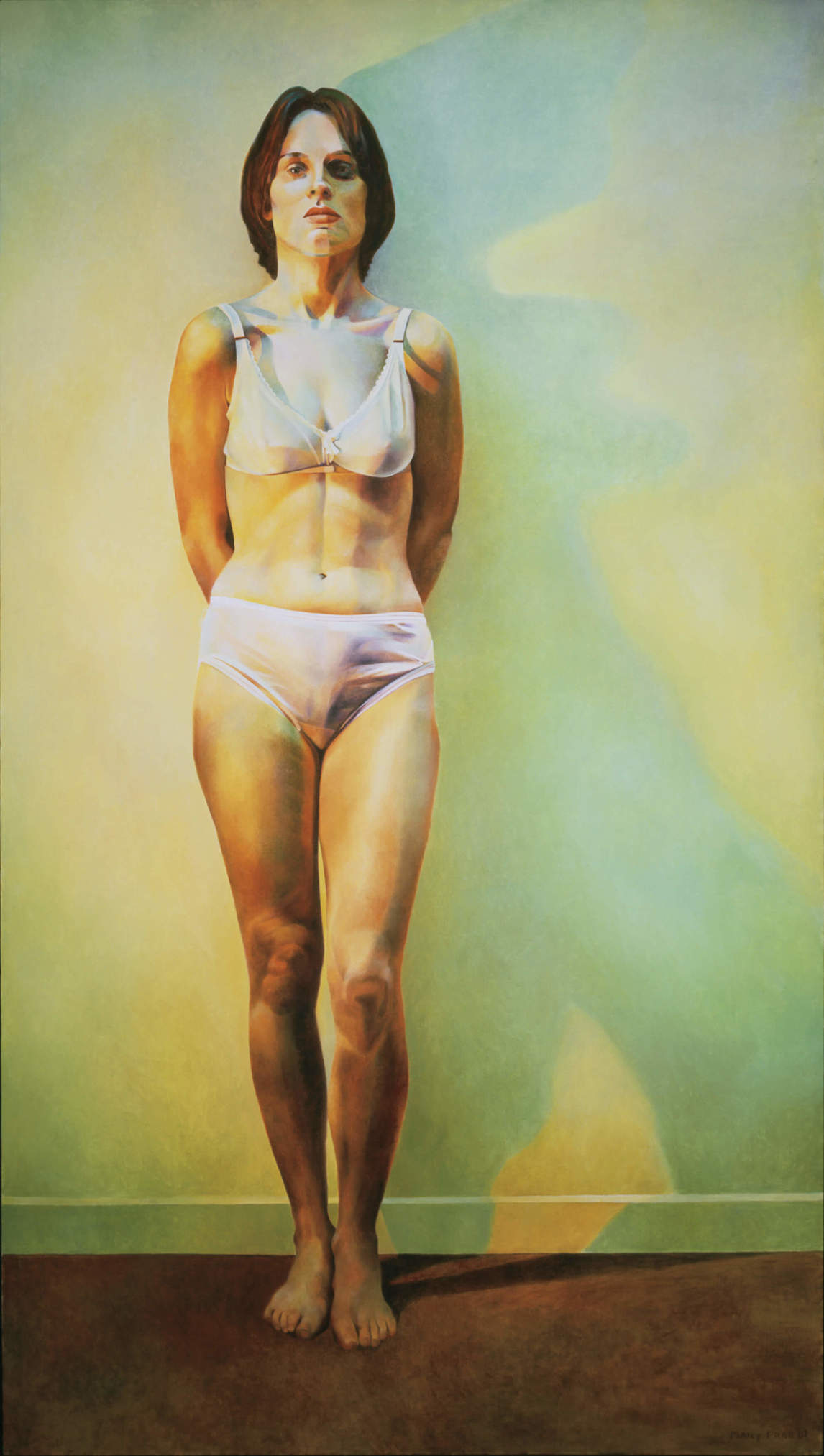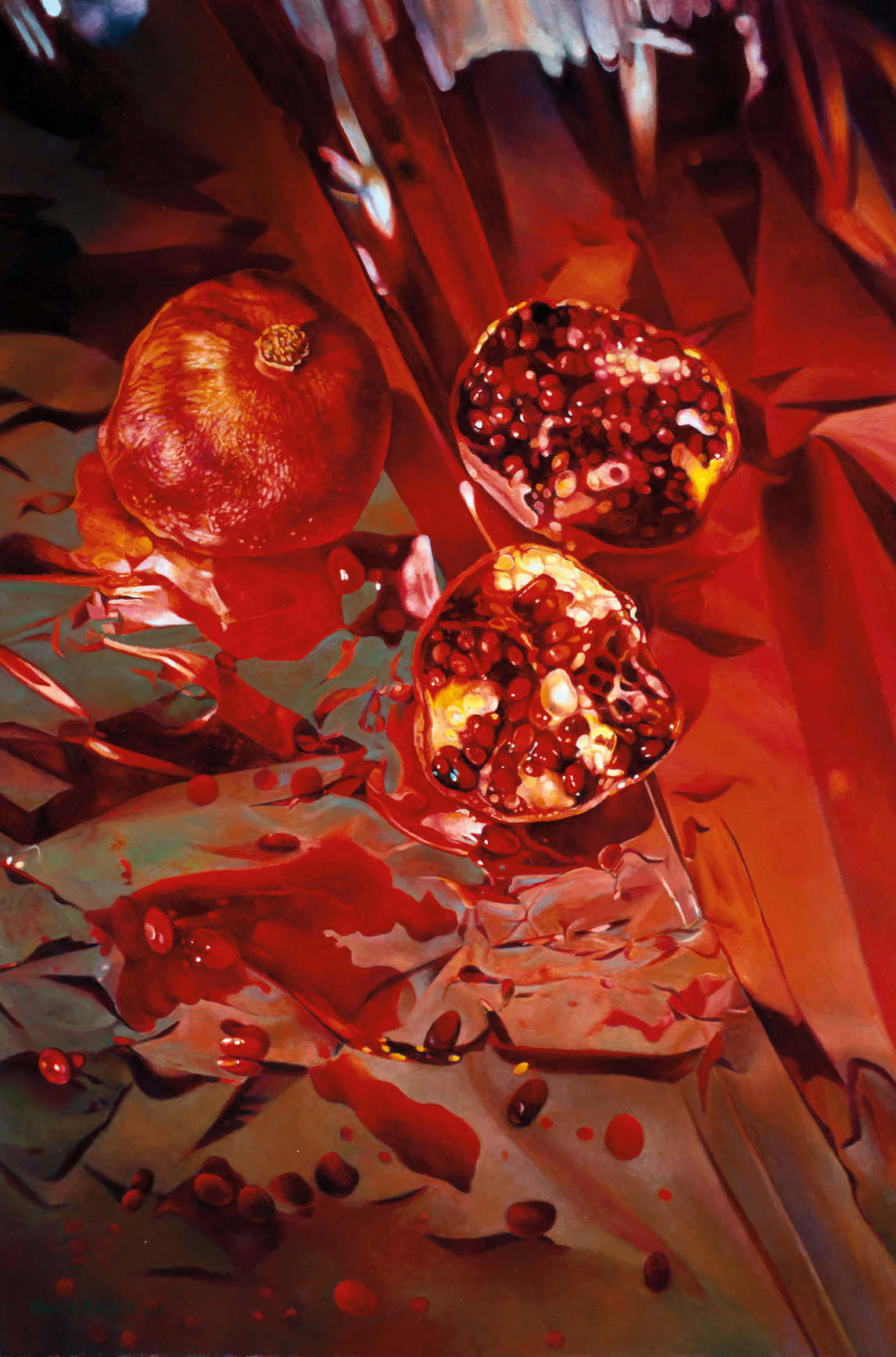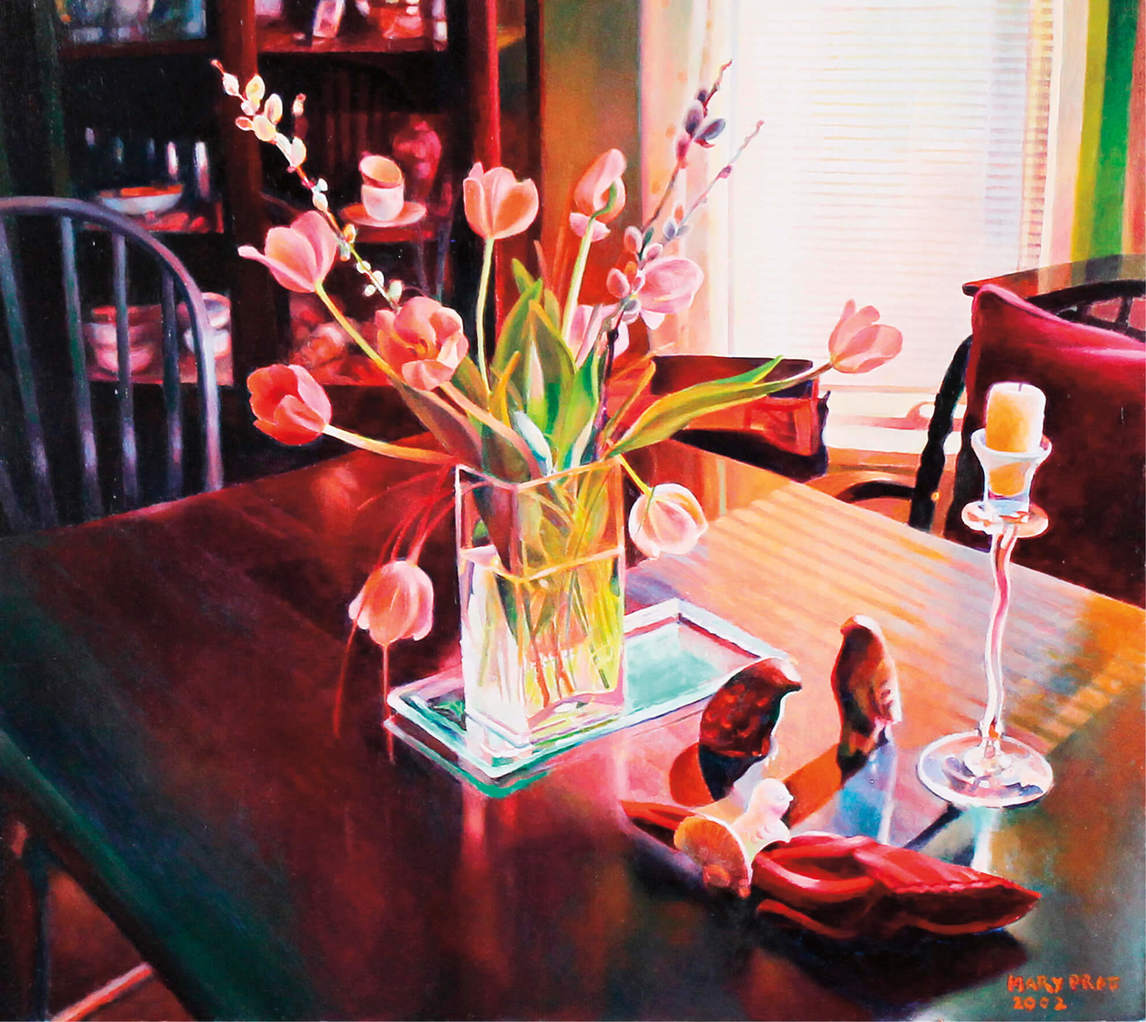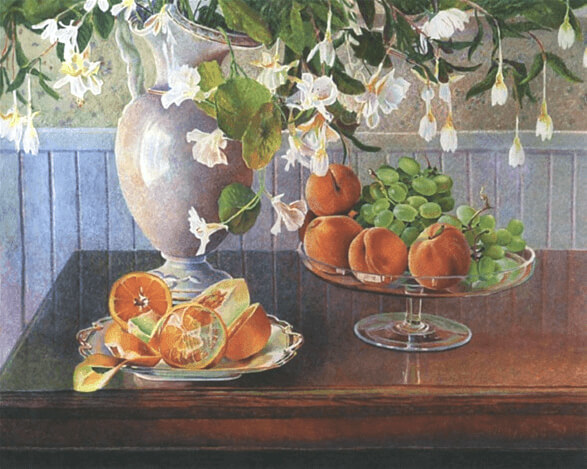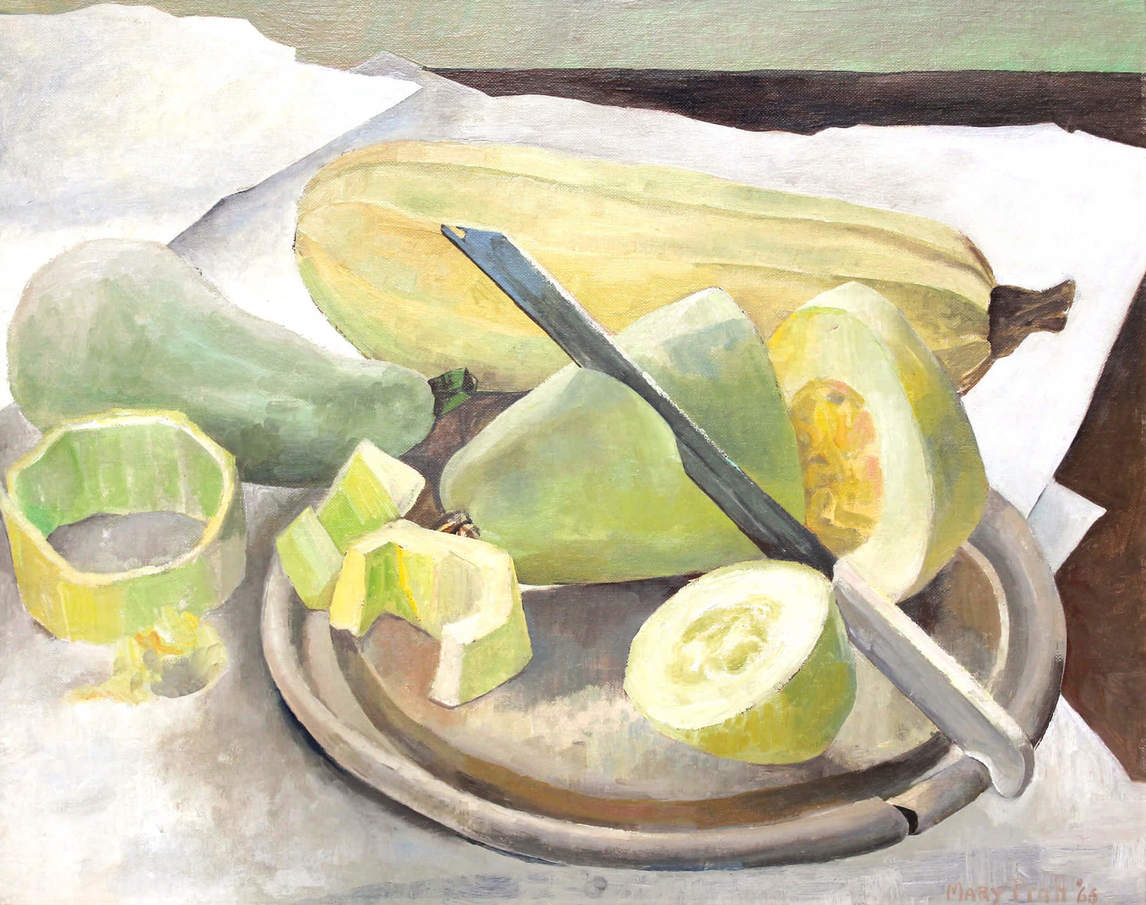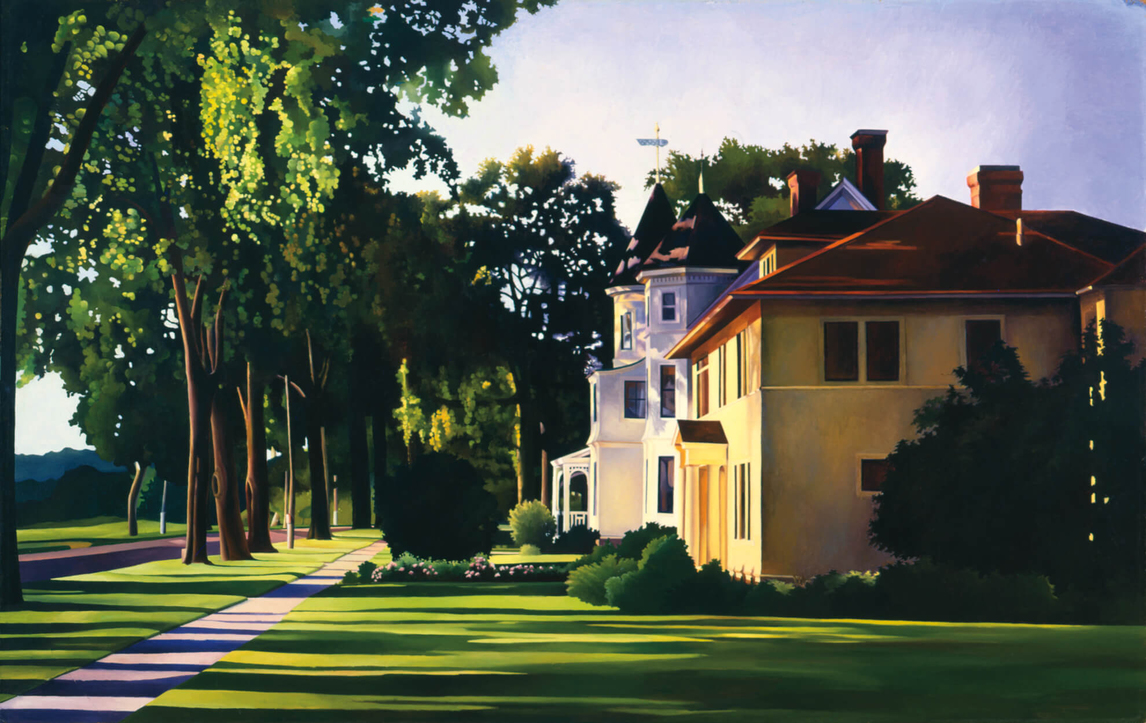 ---
Credits for Photographs and Works by Other Artists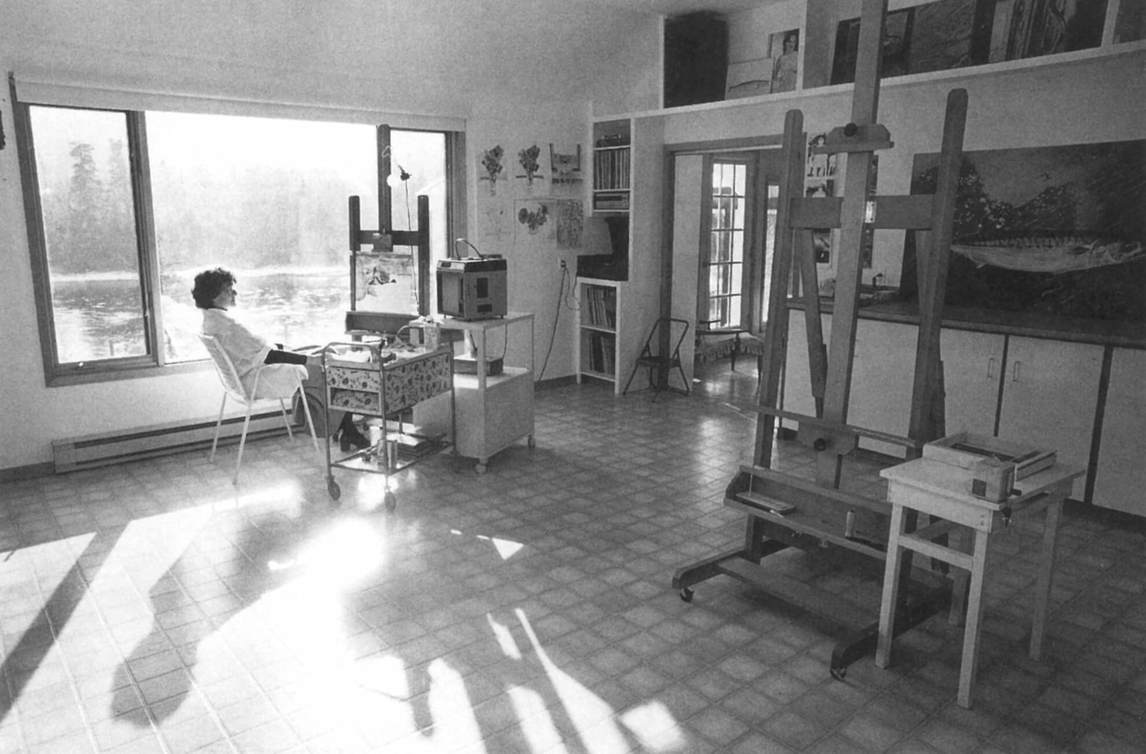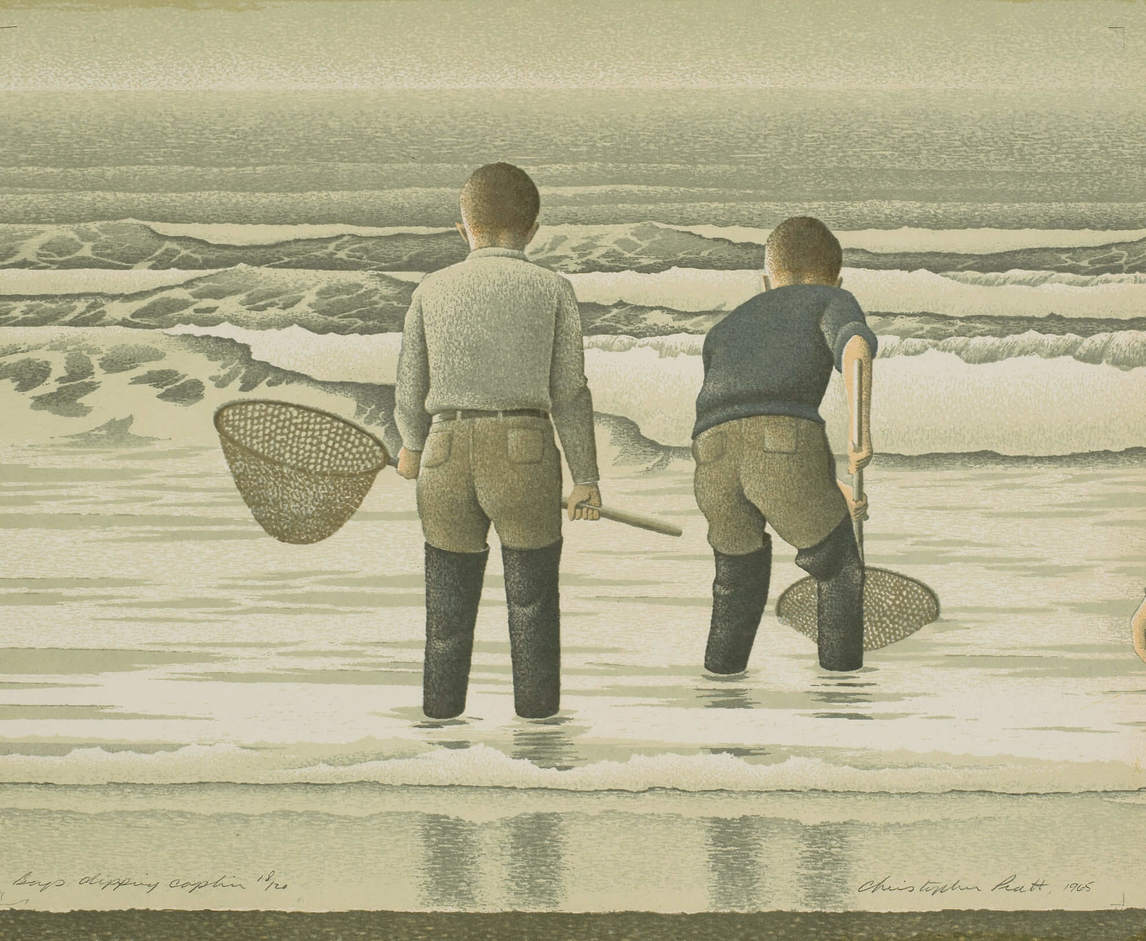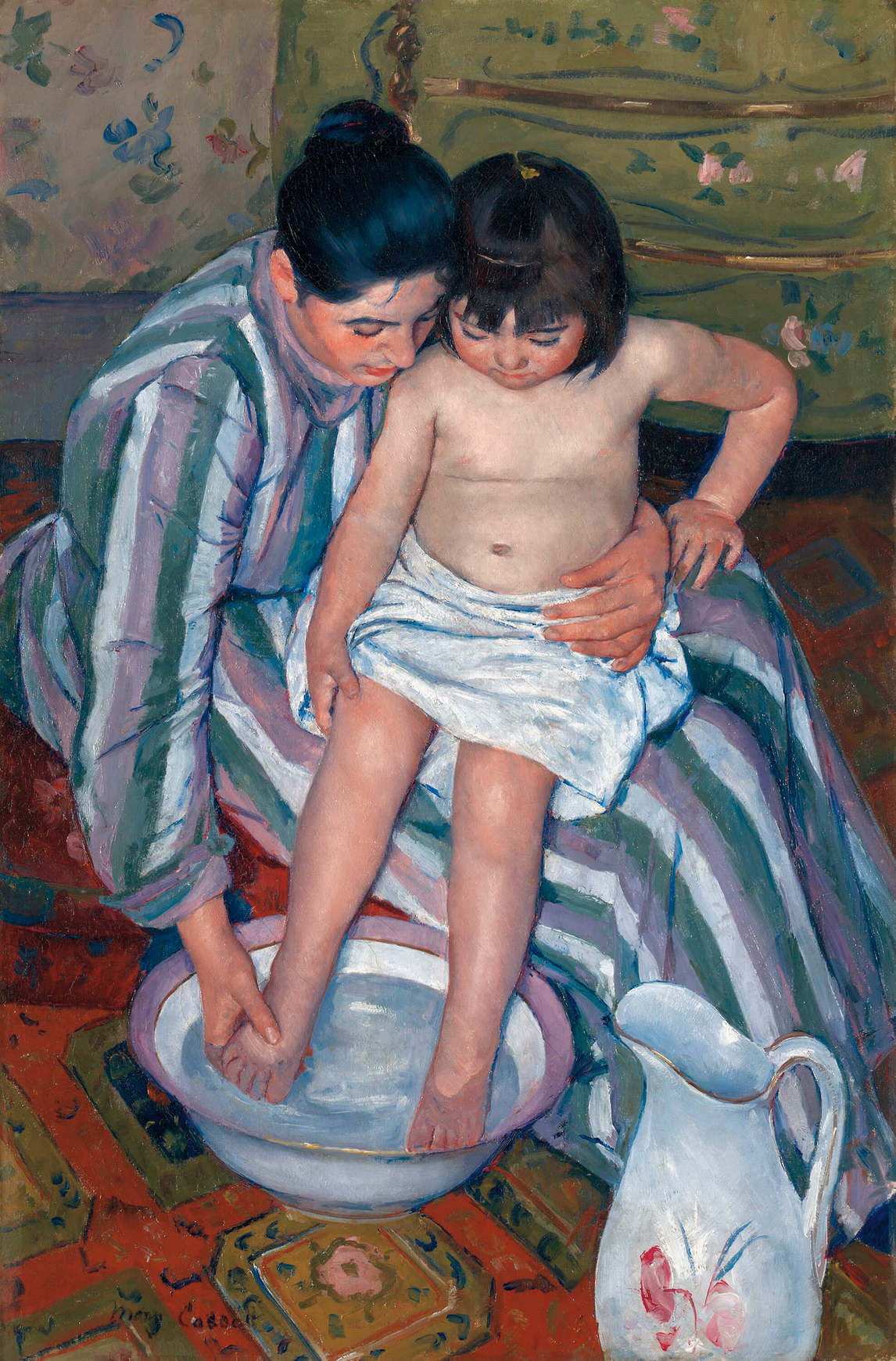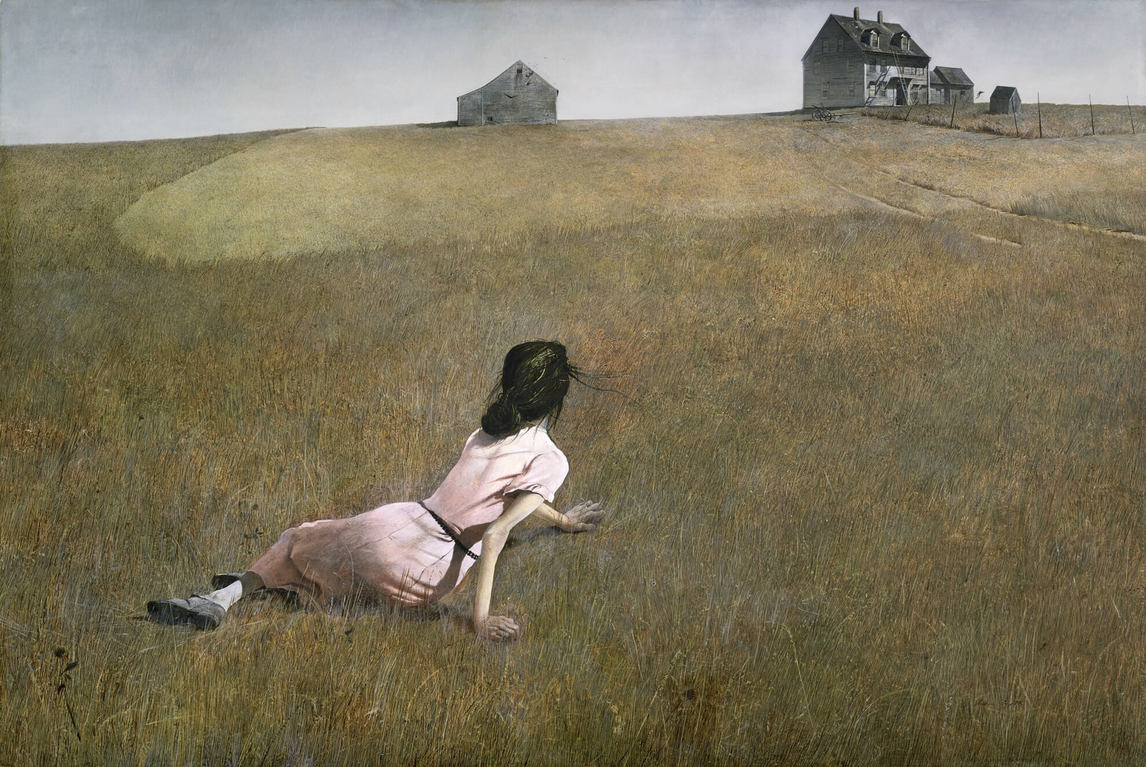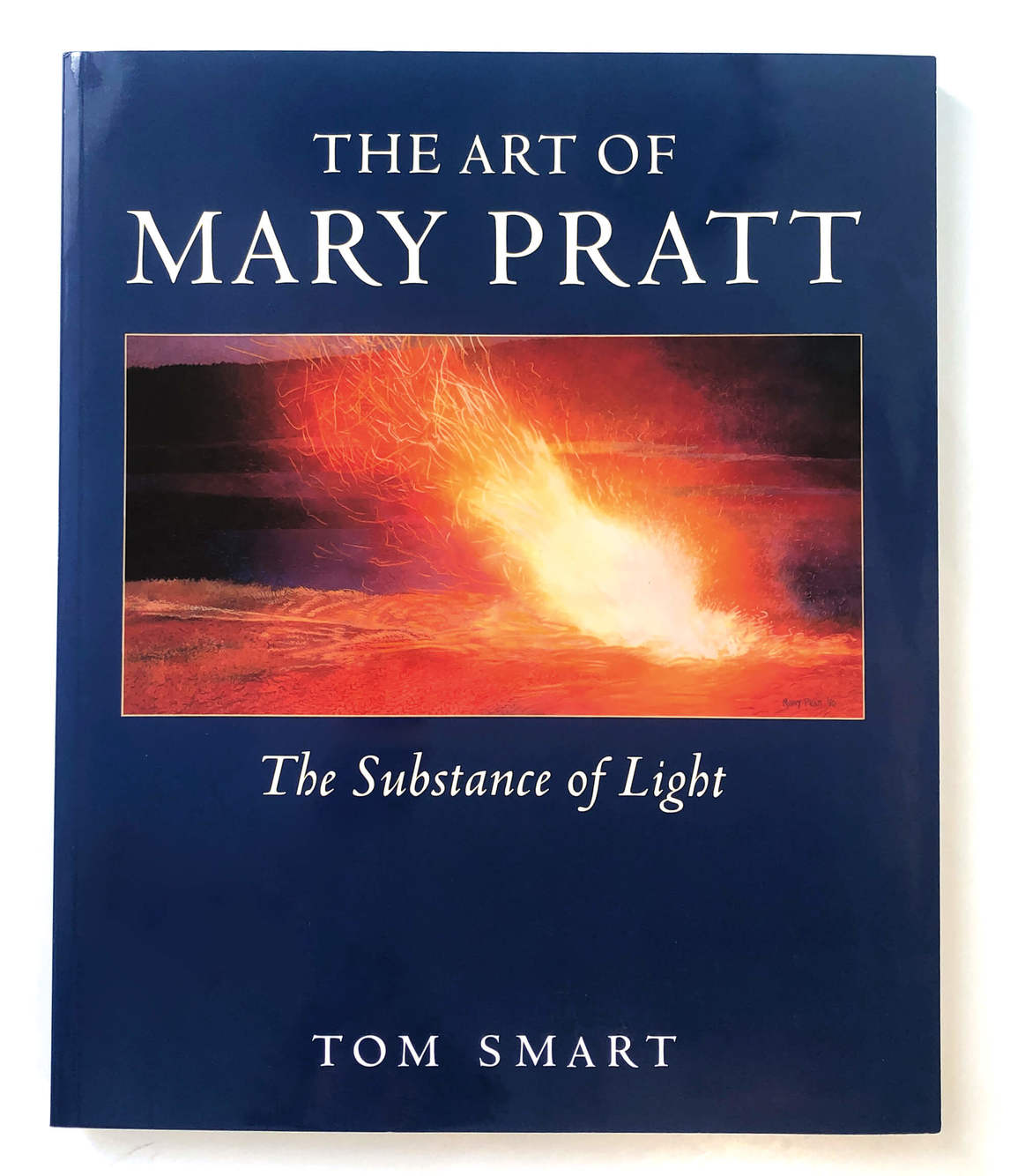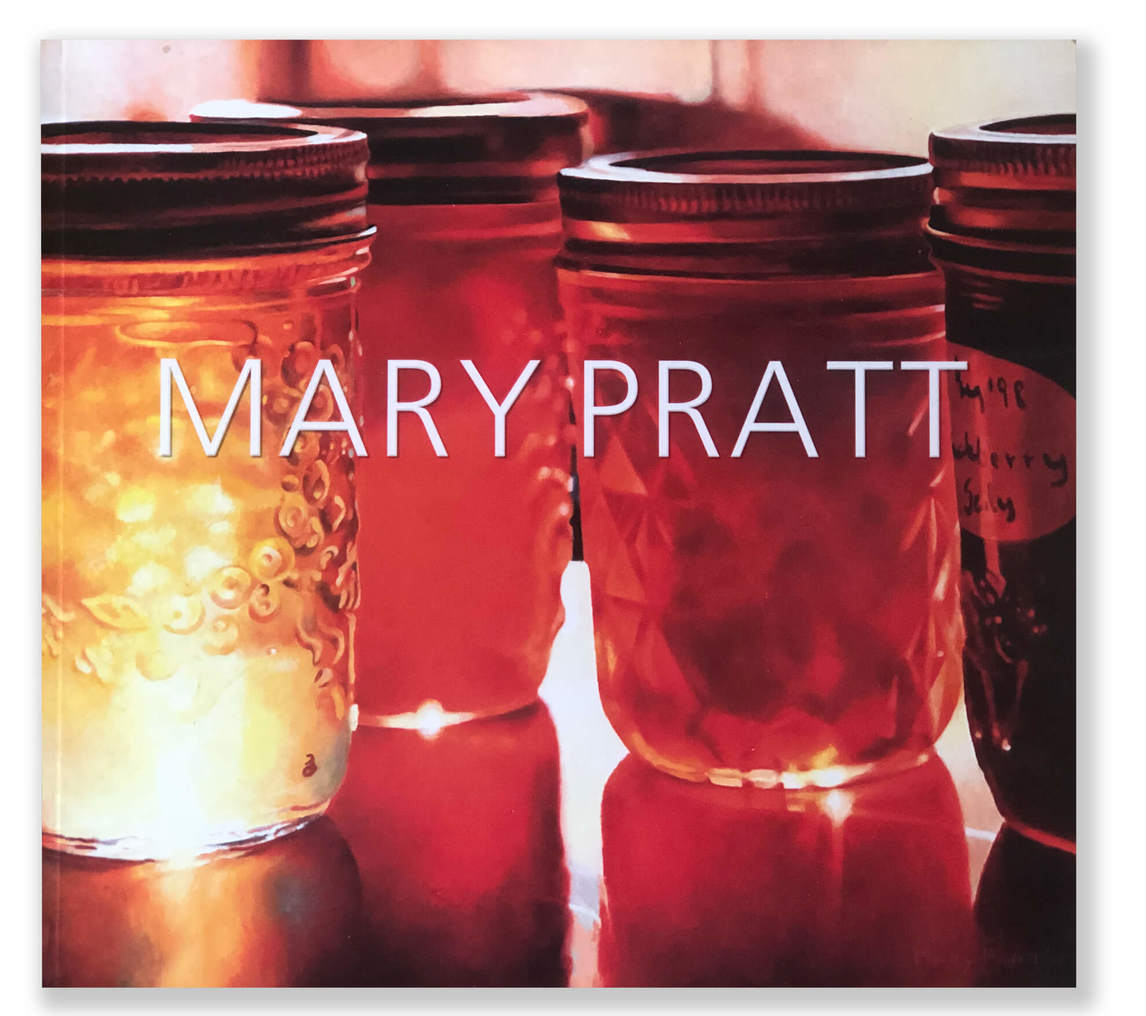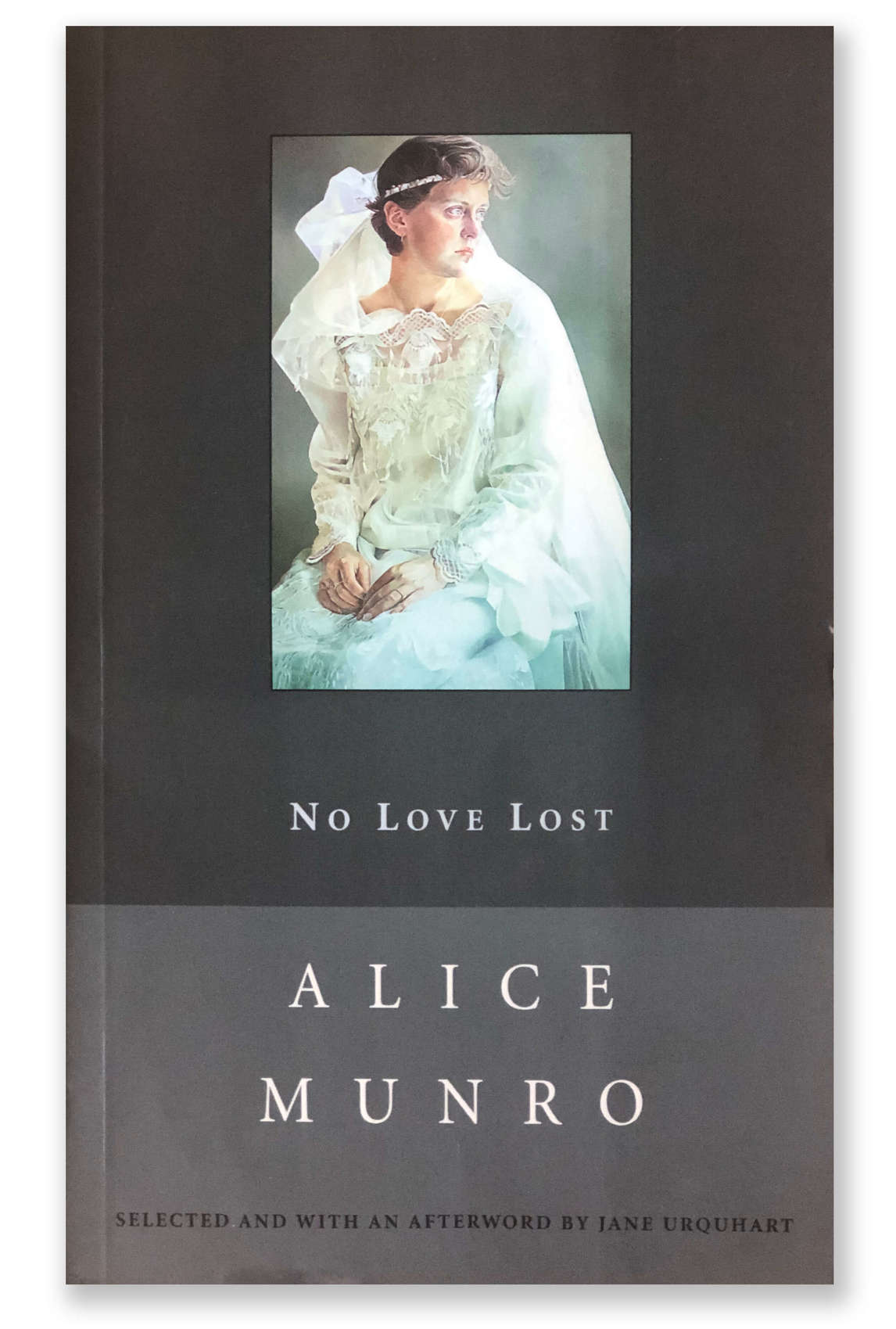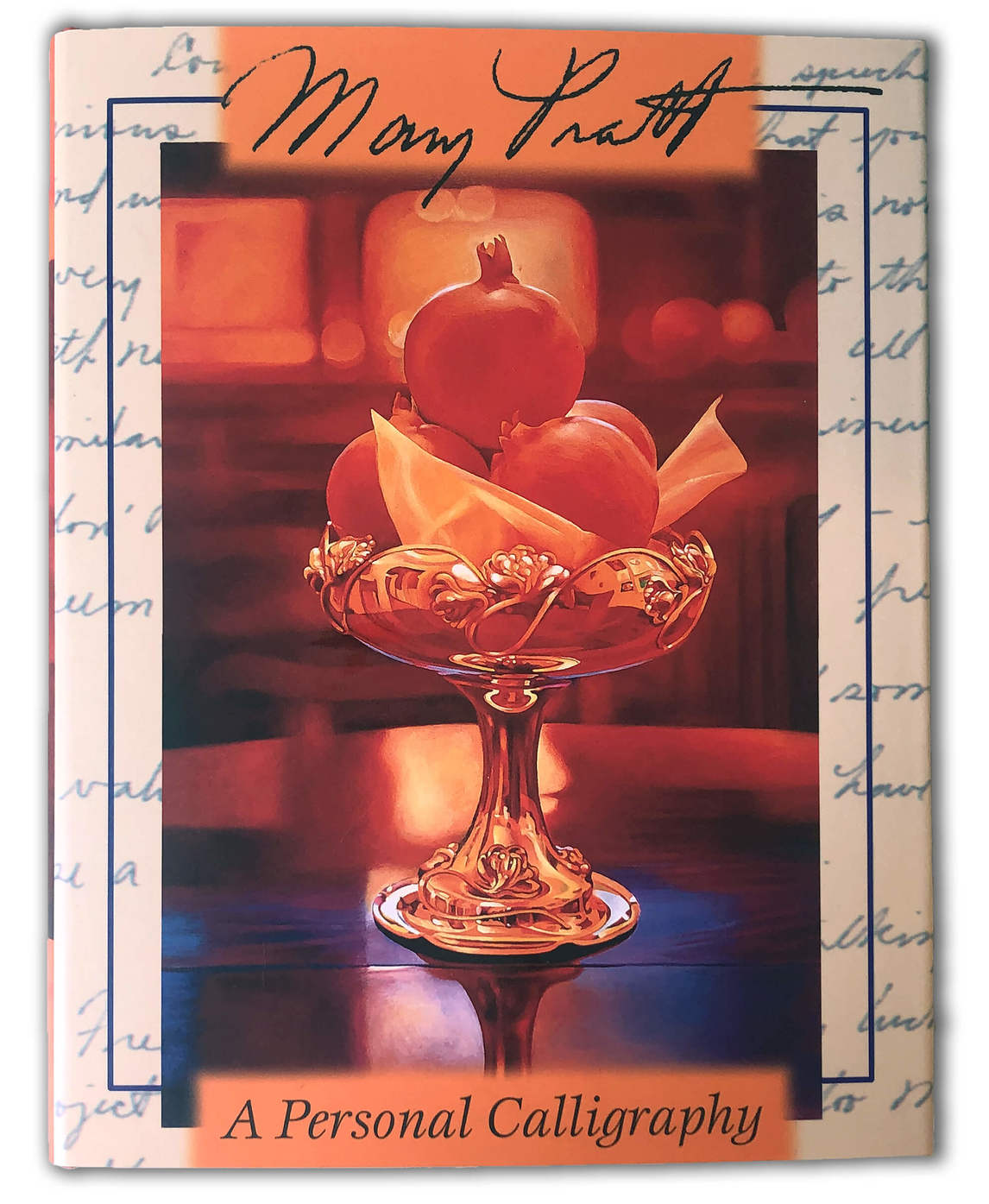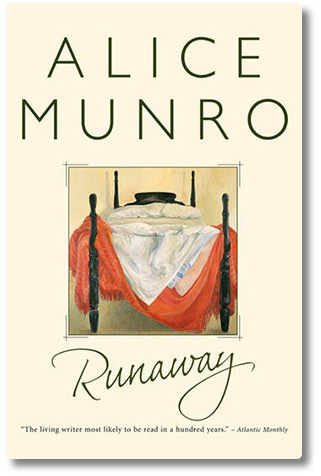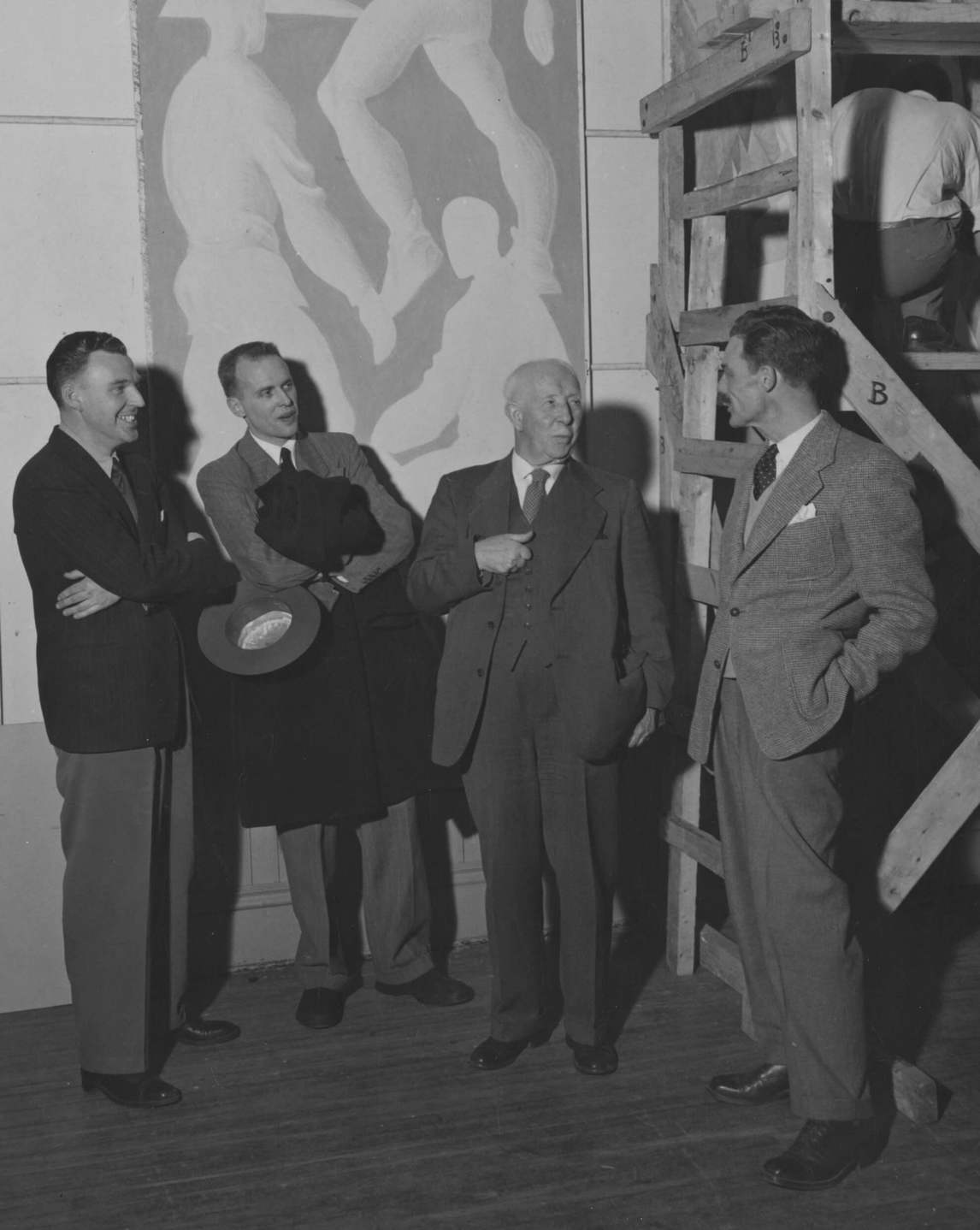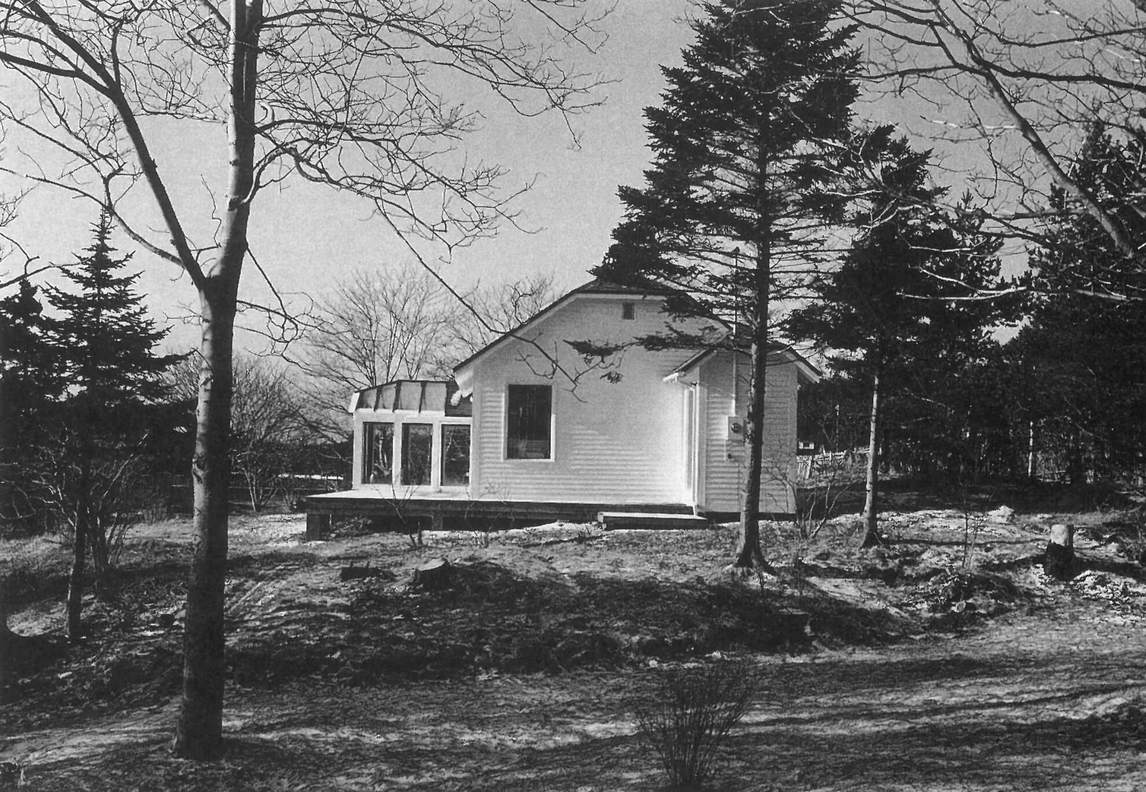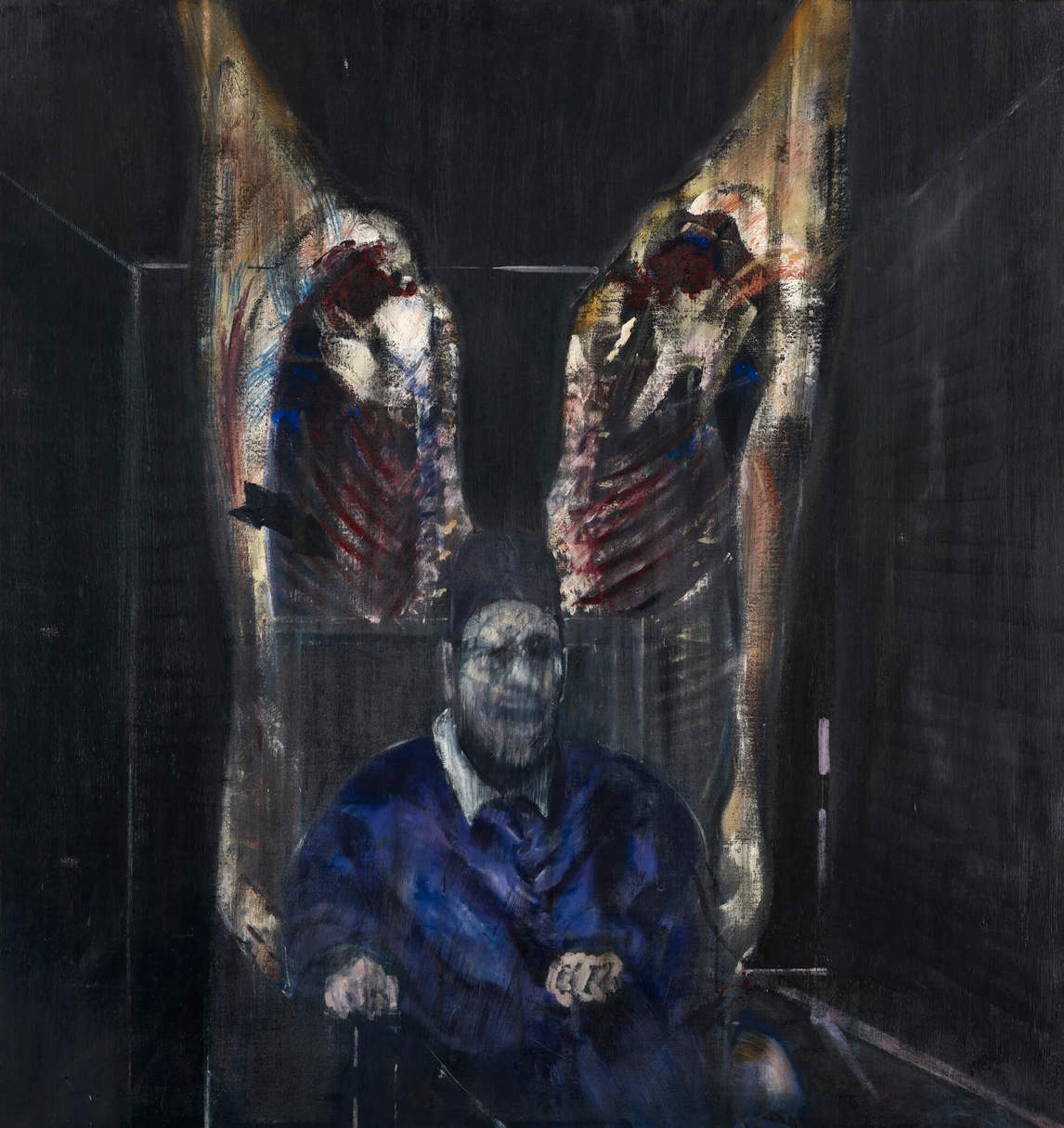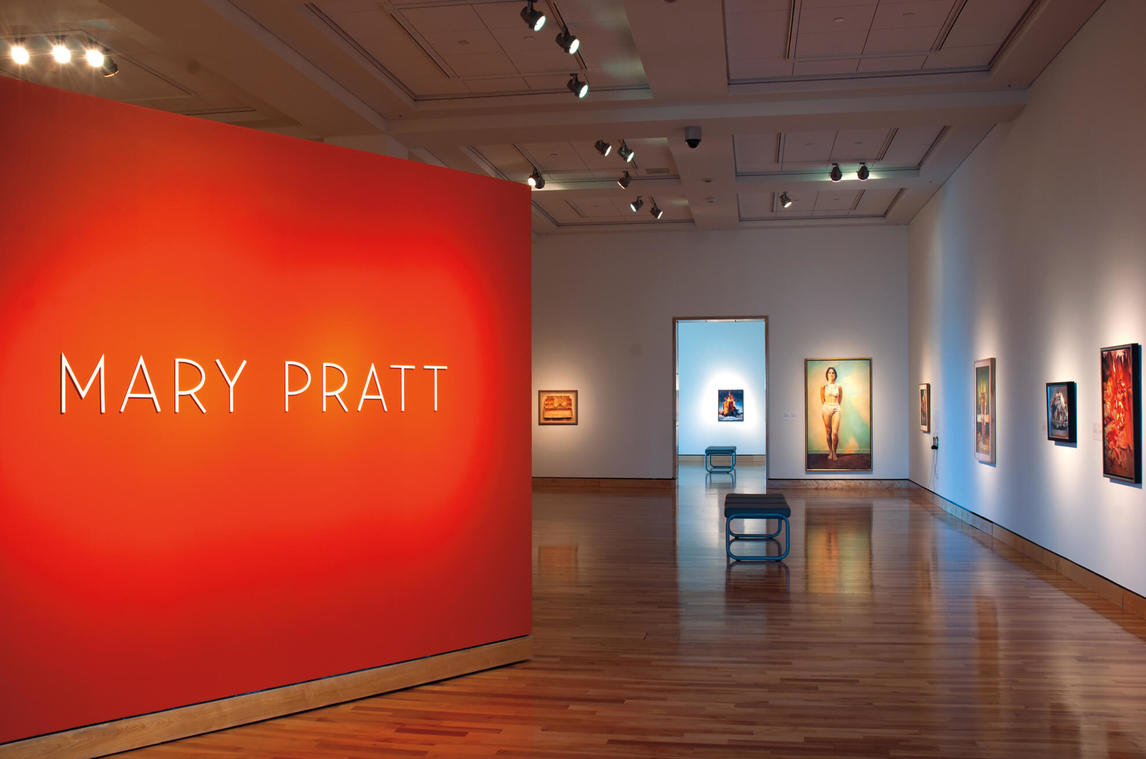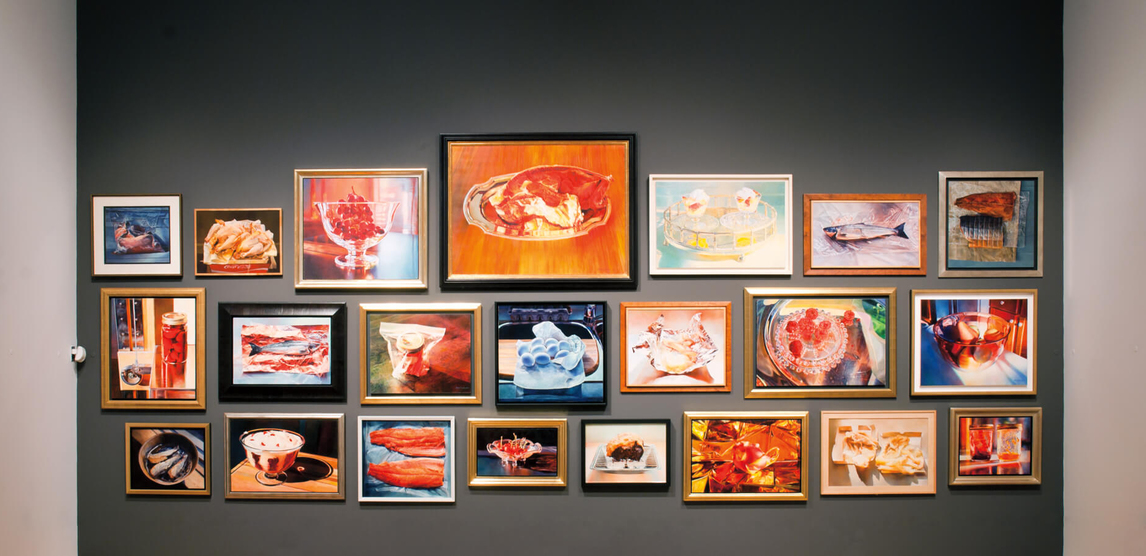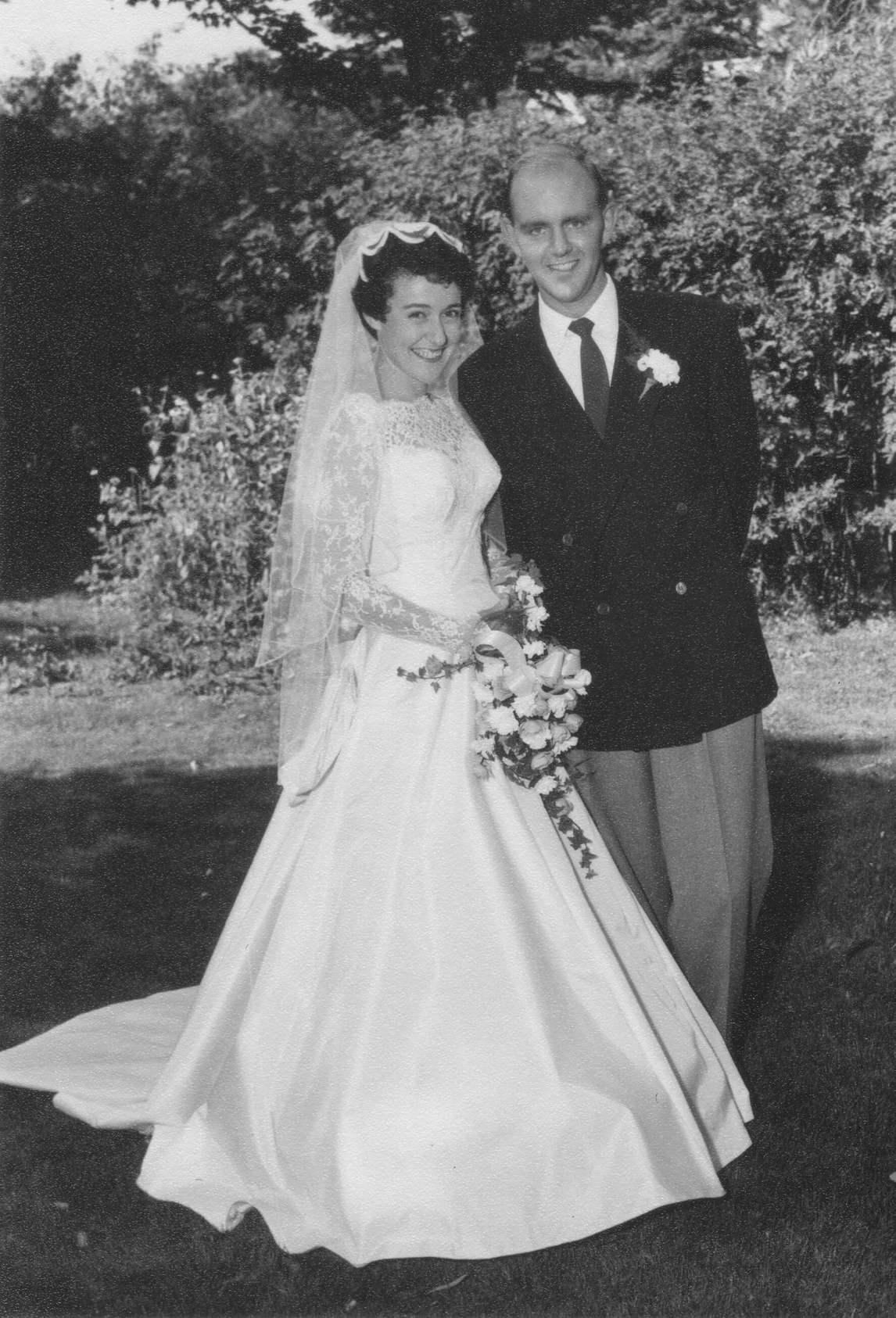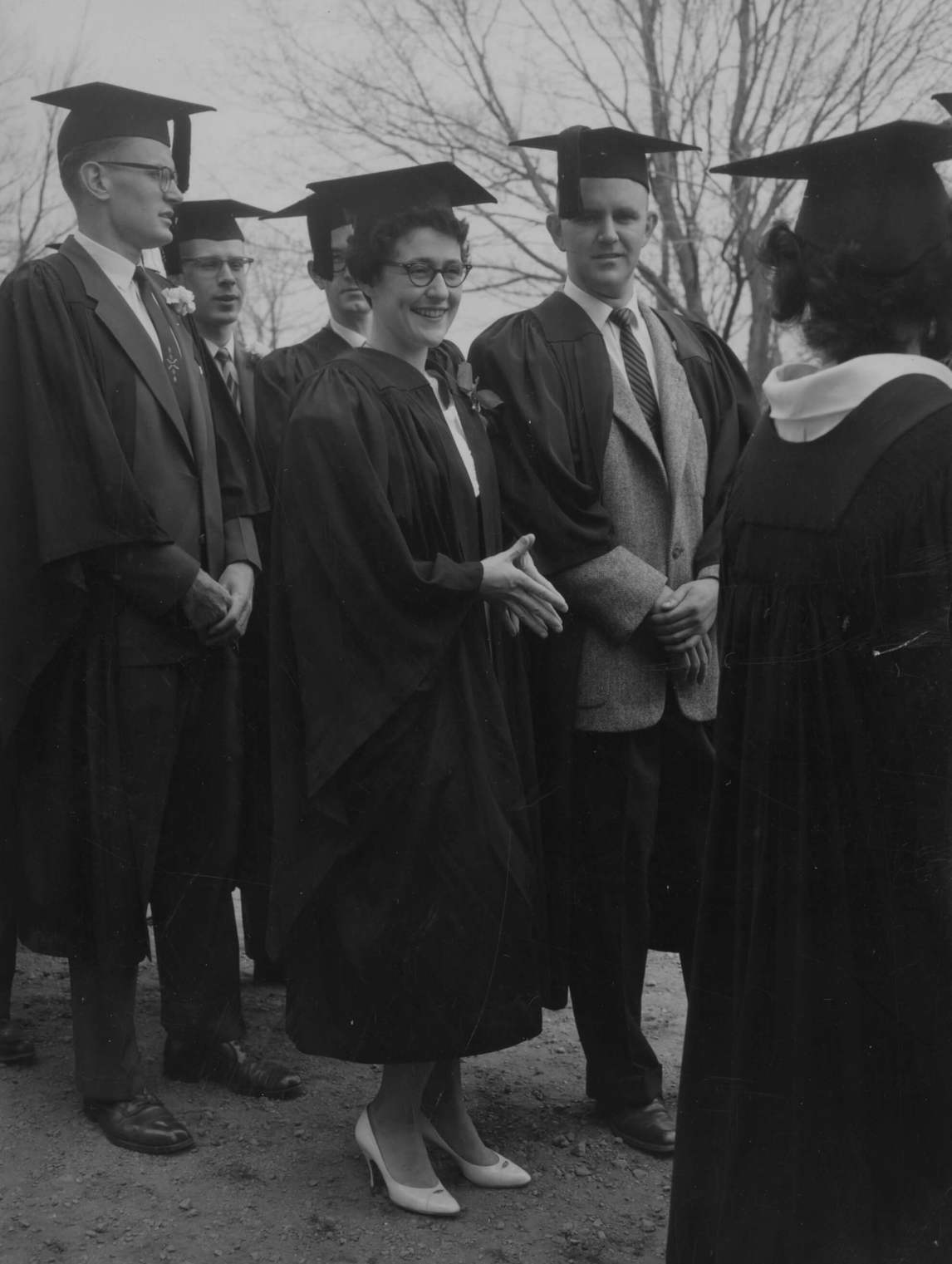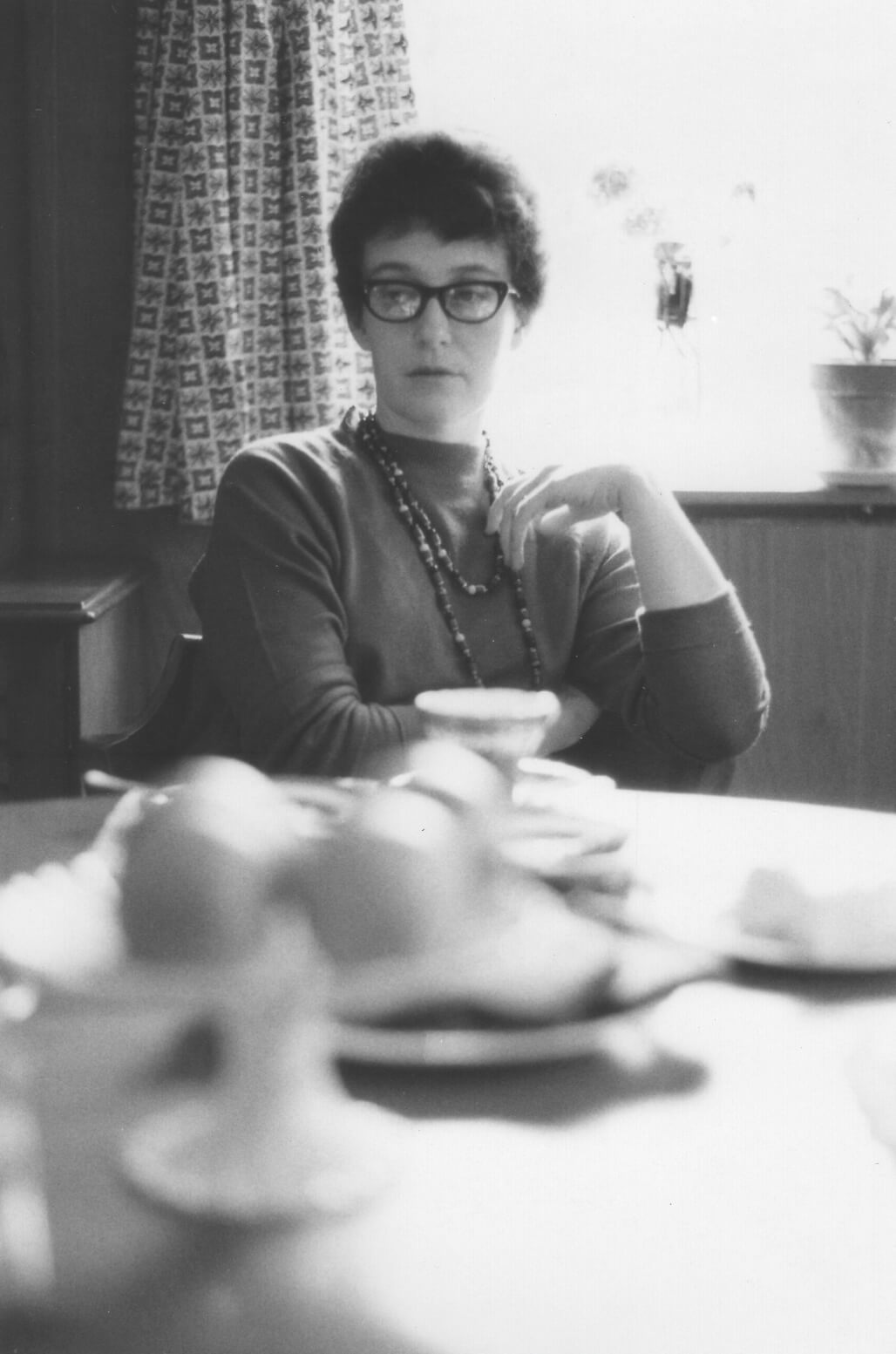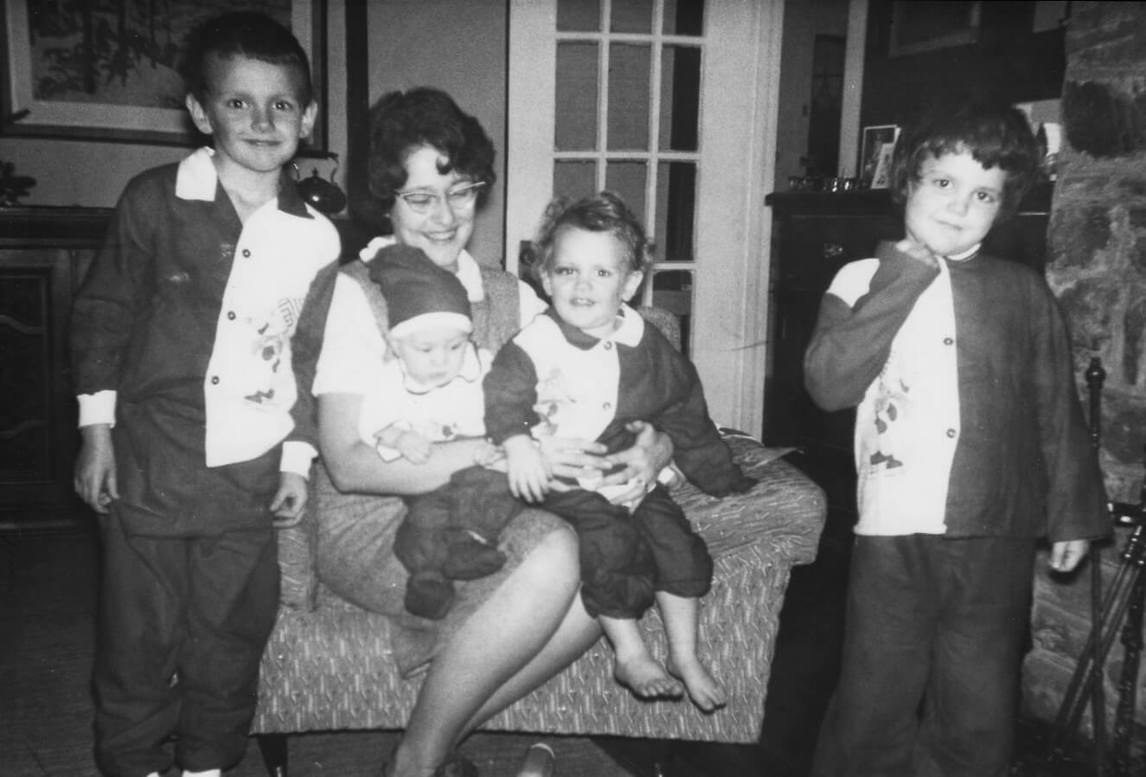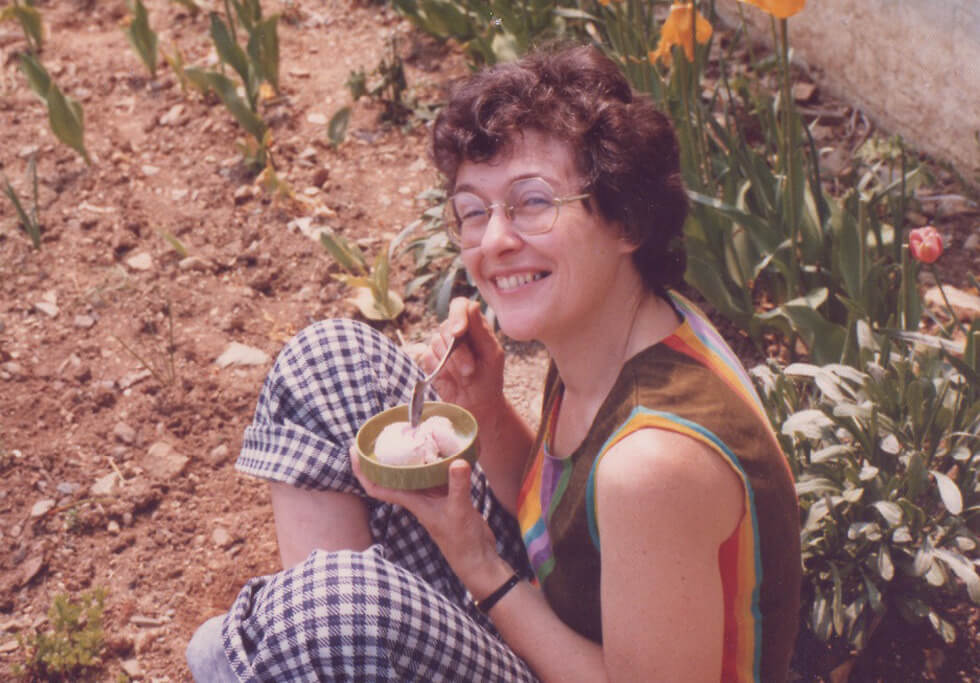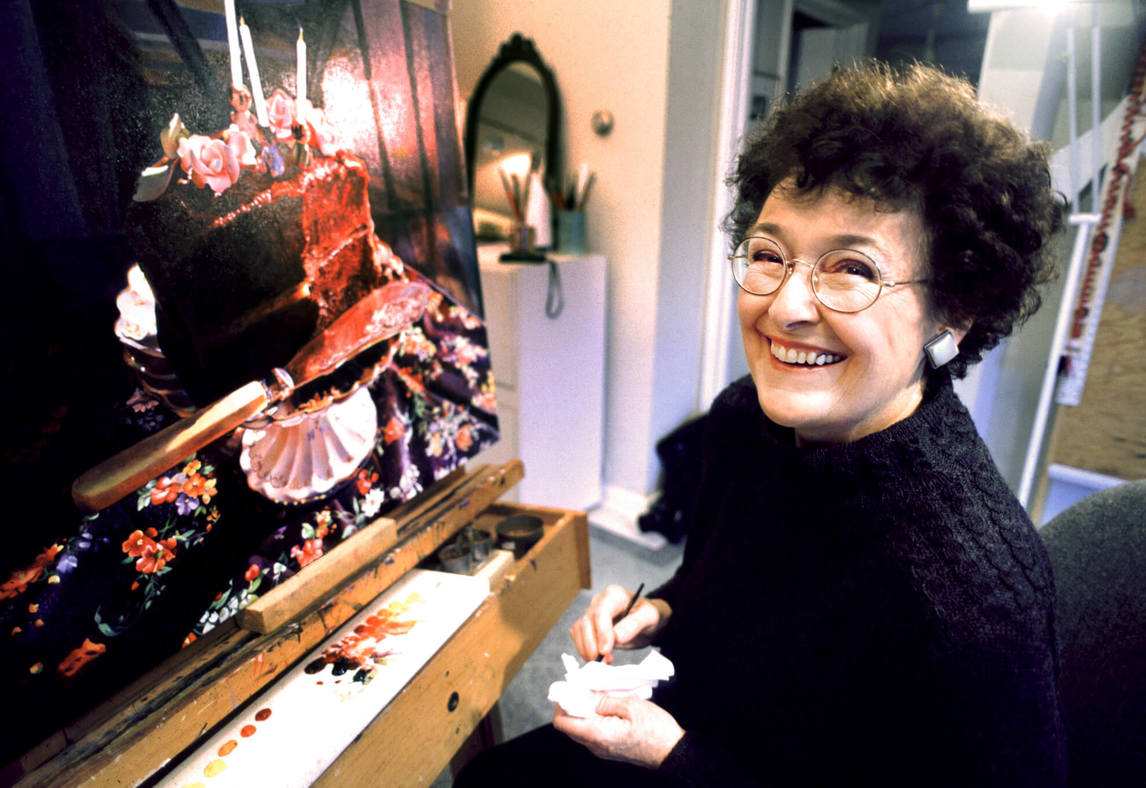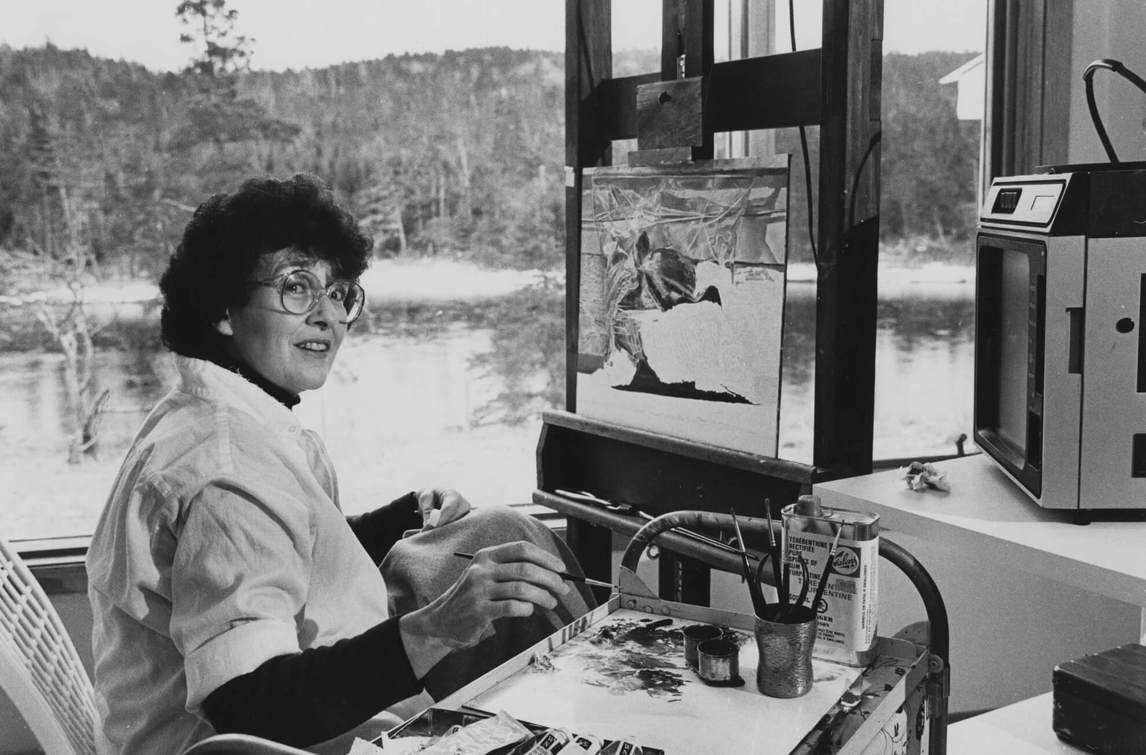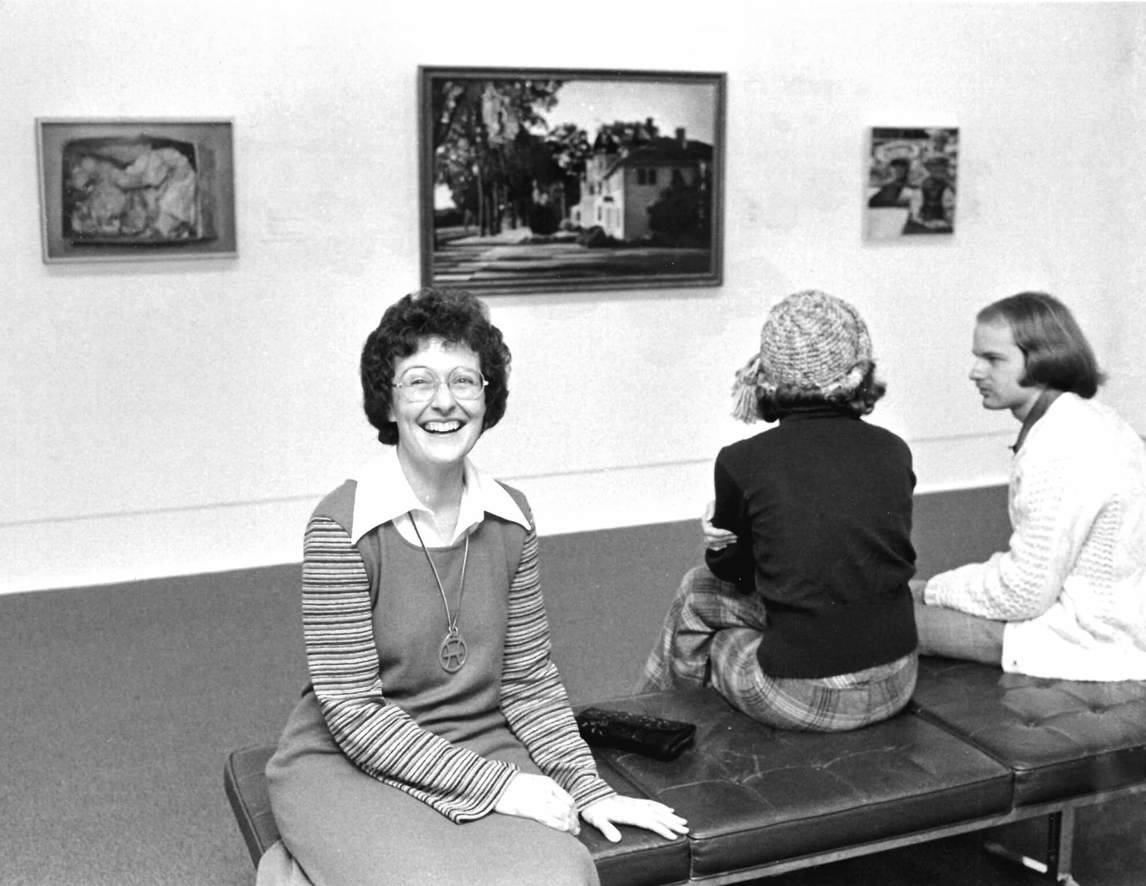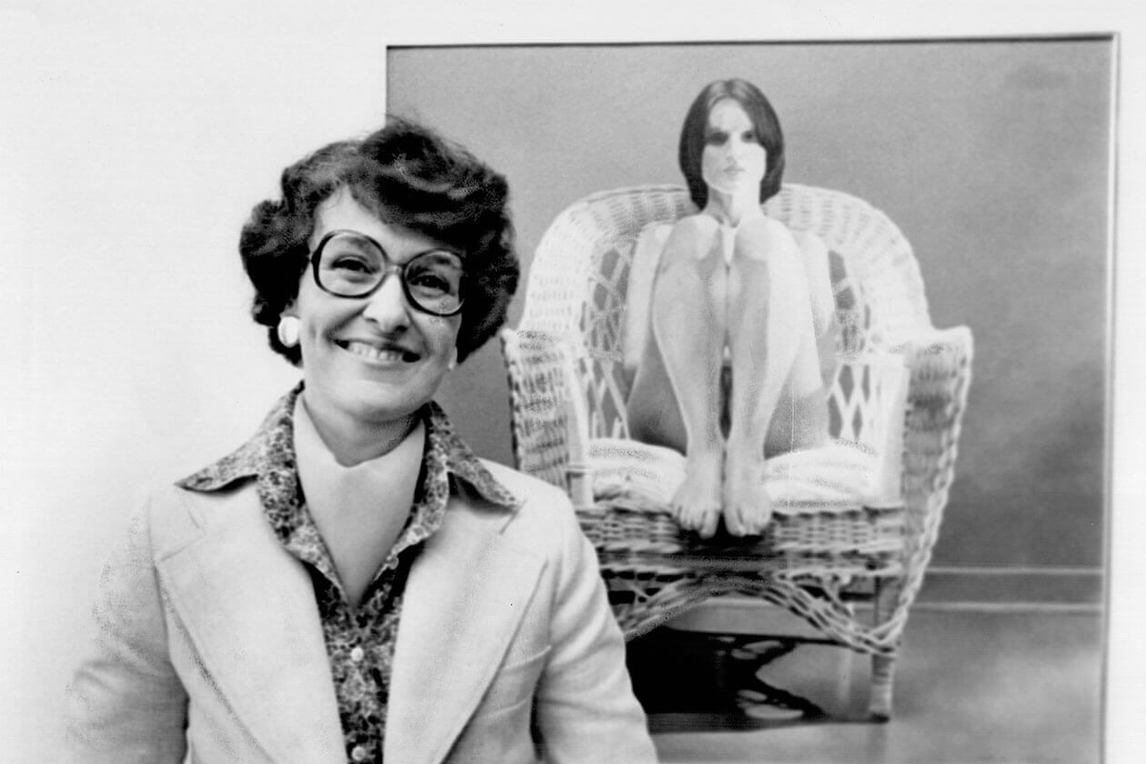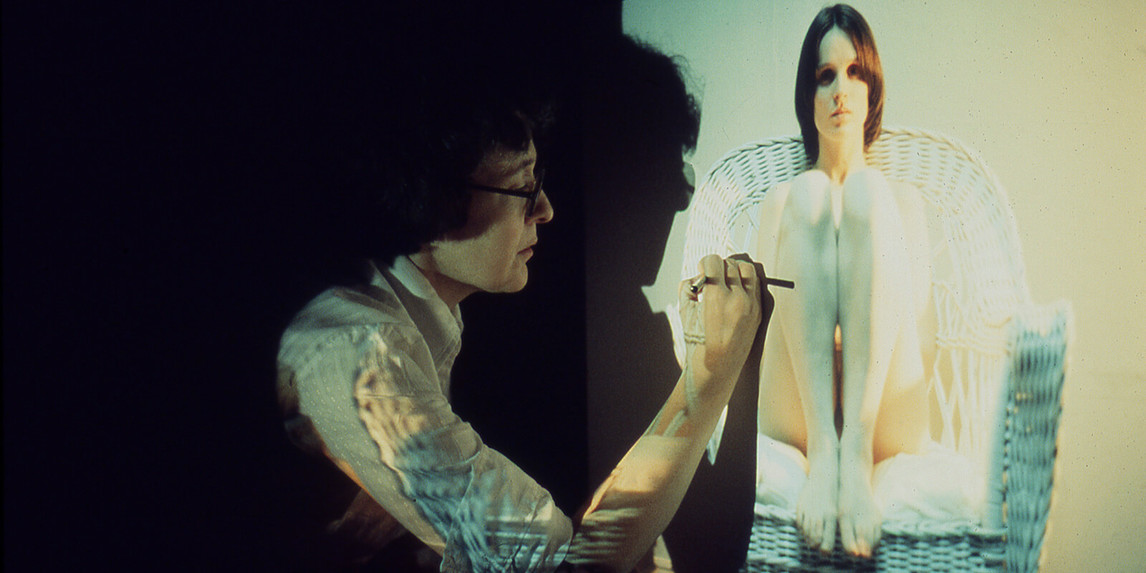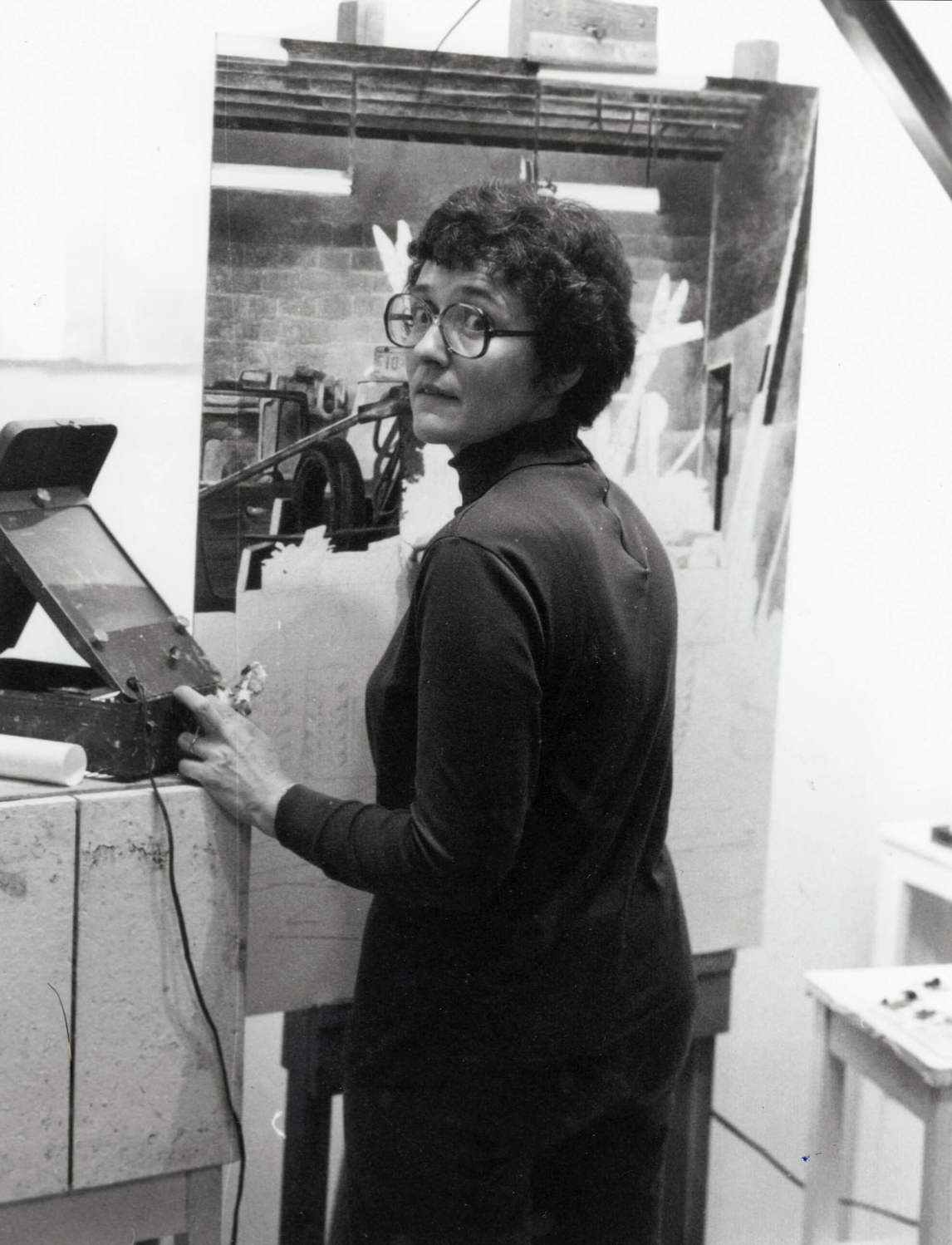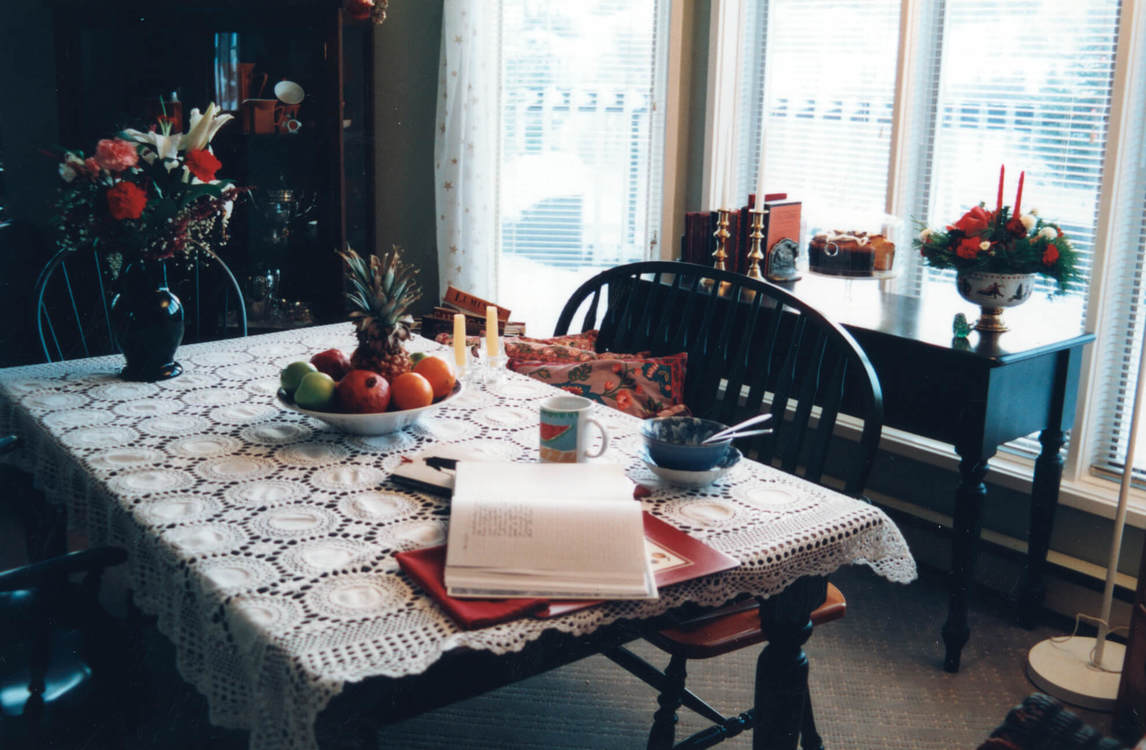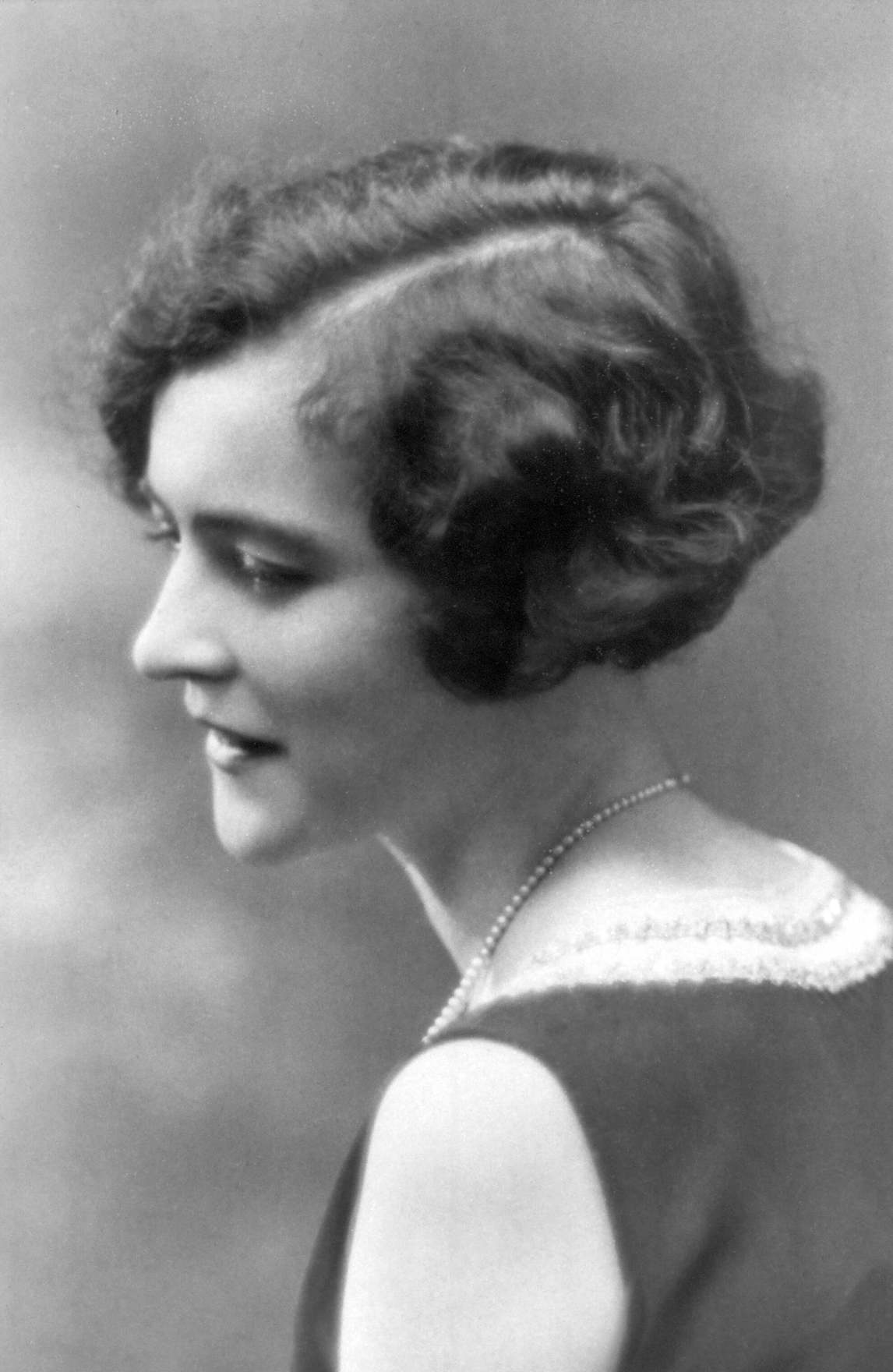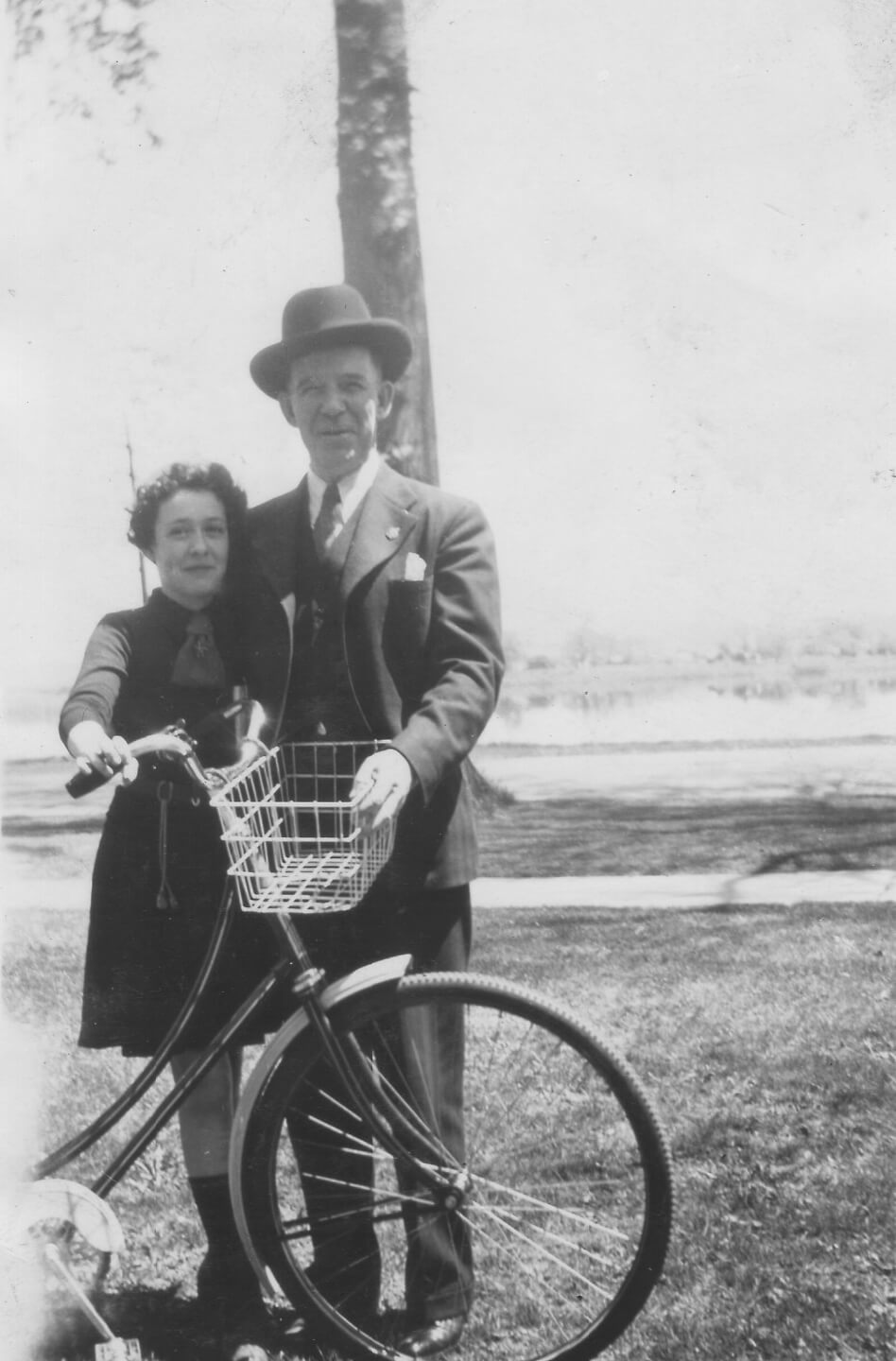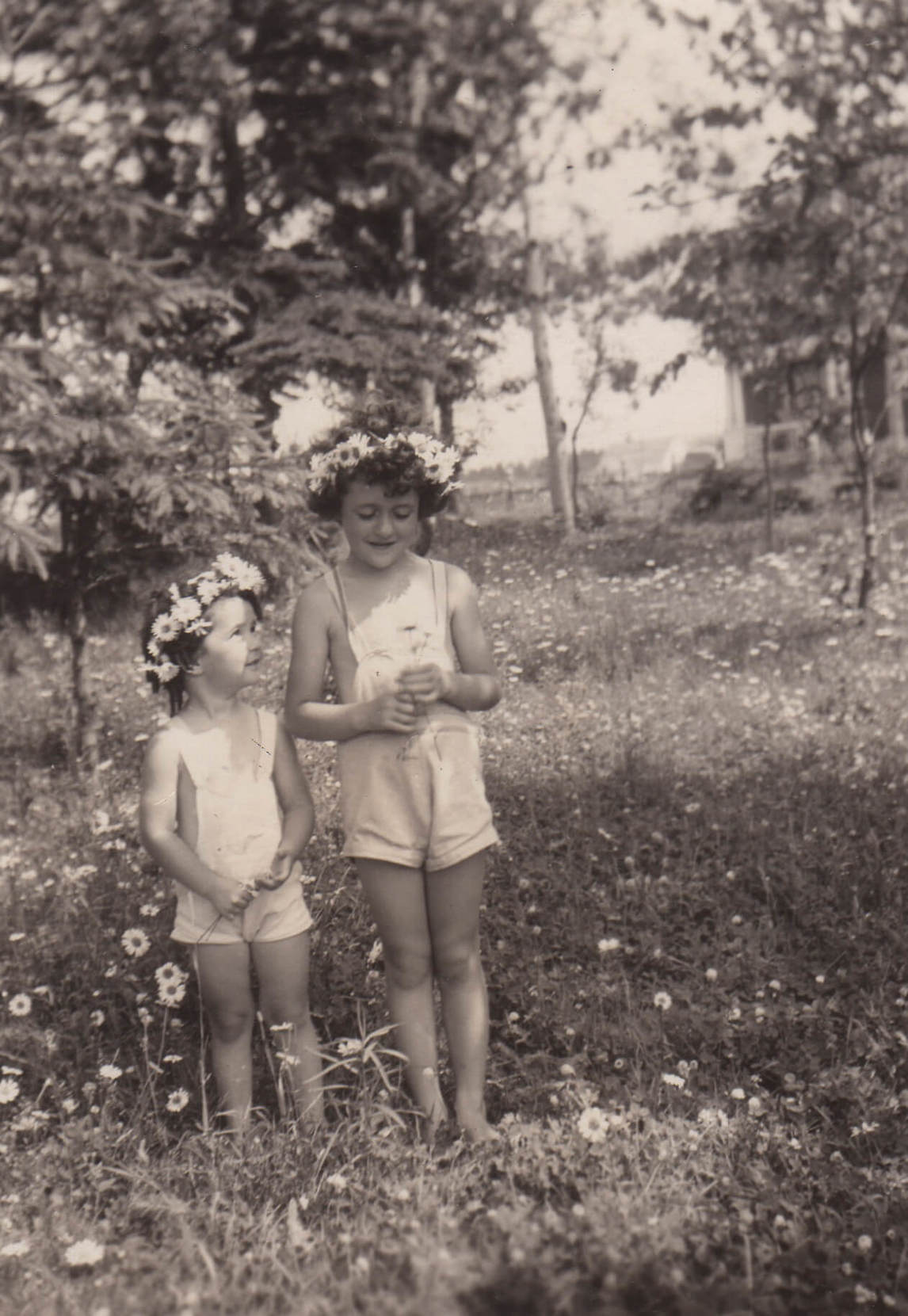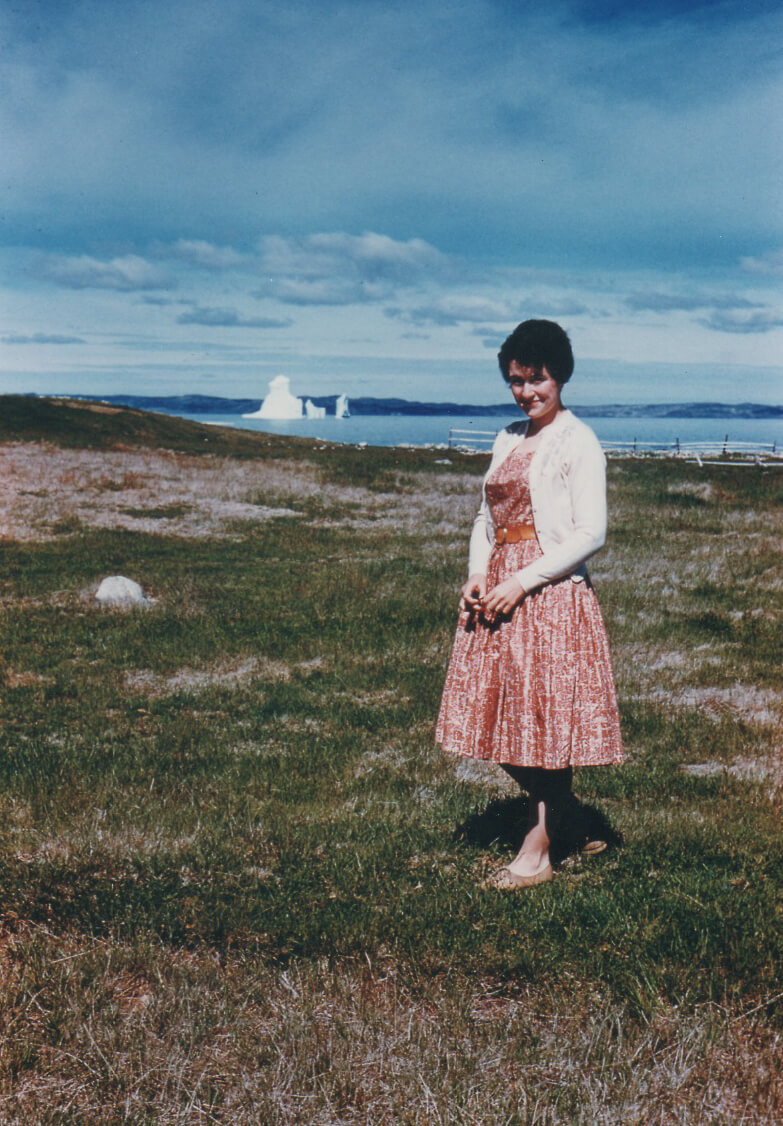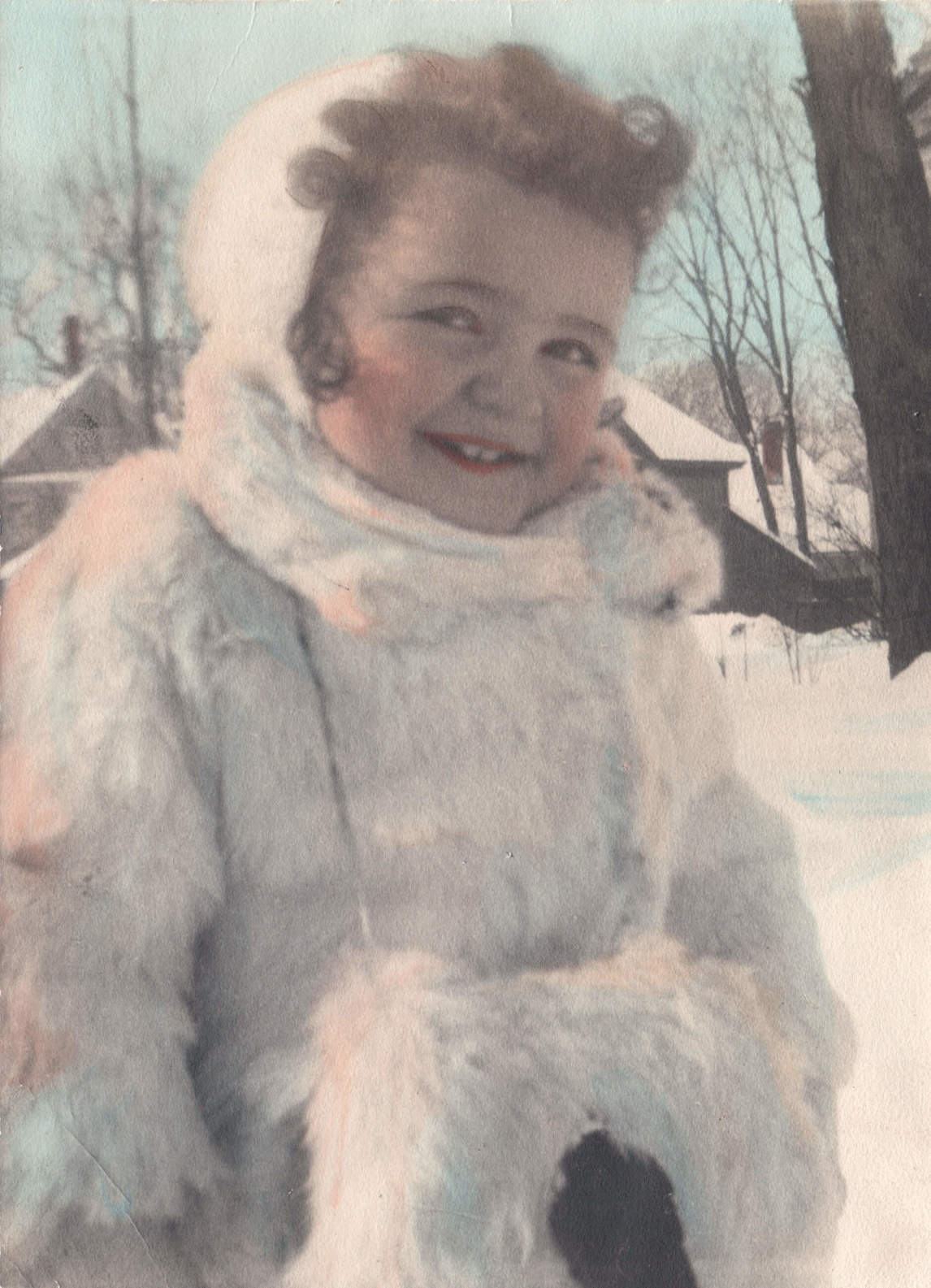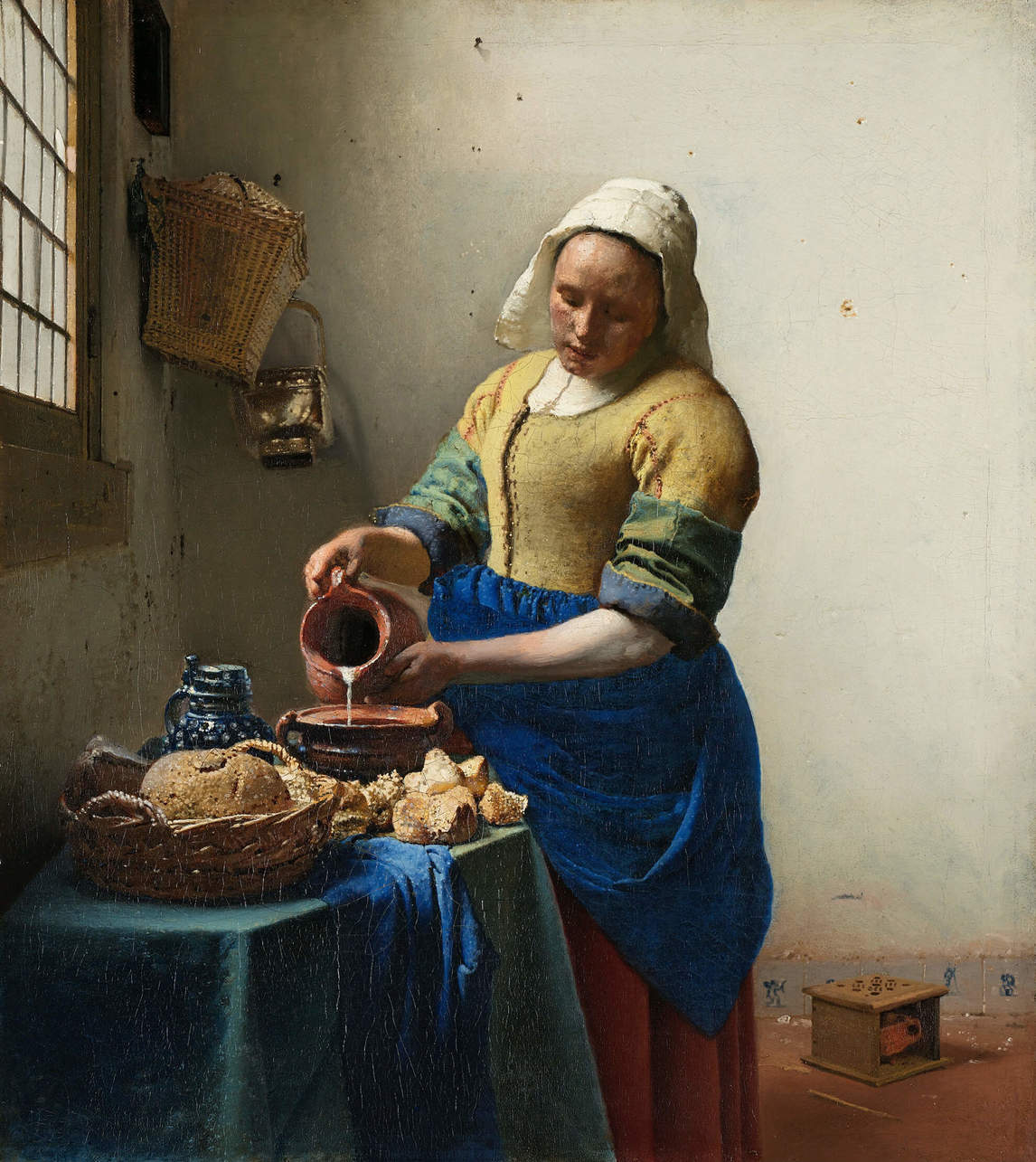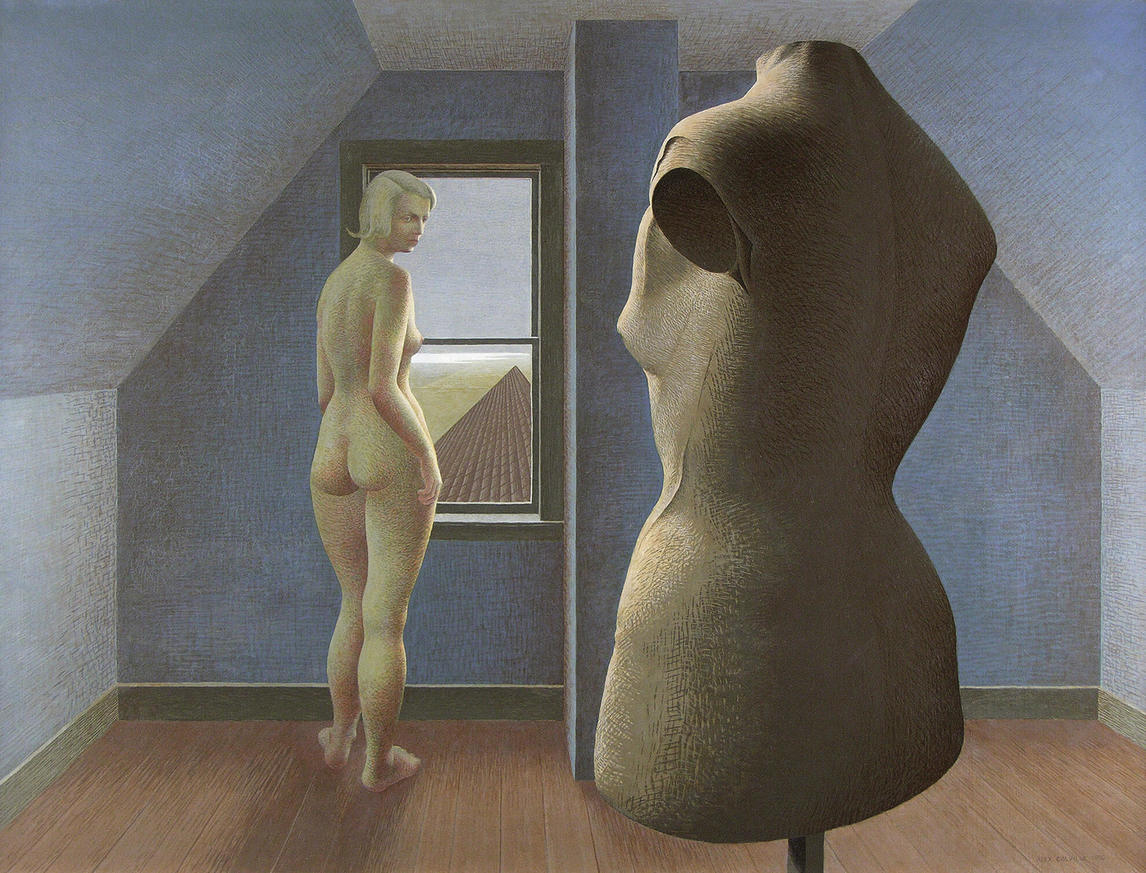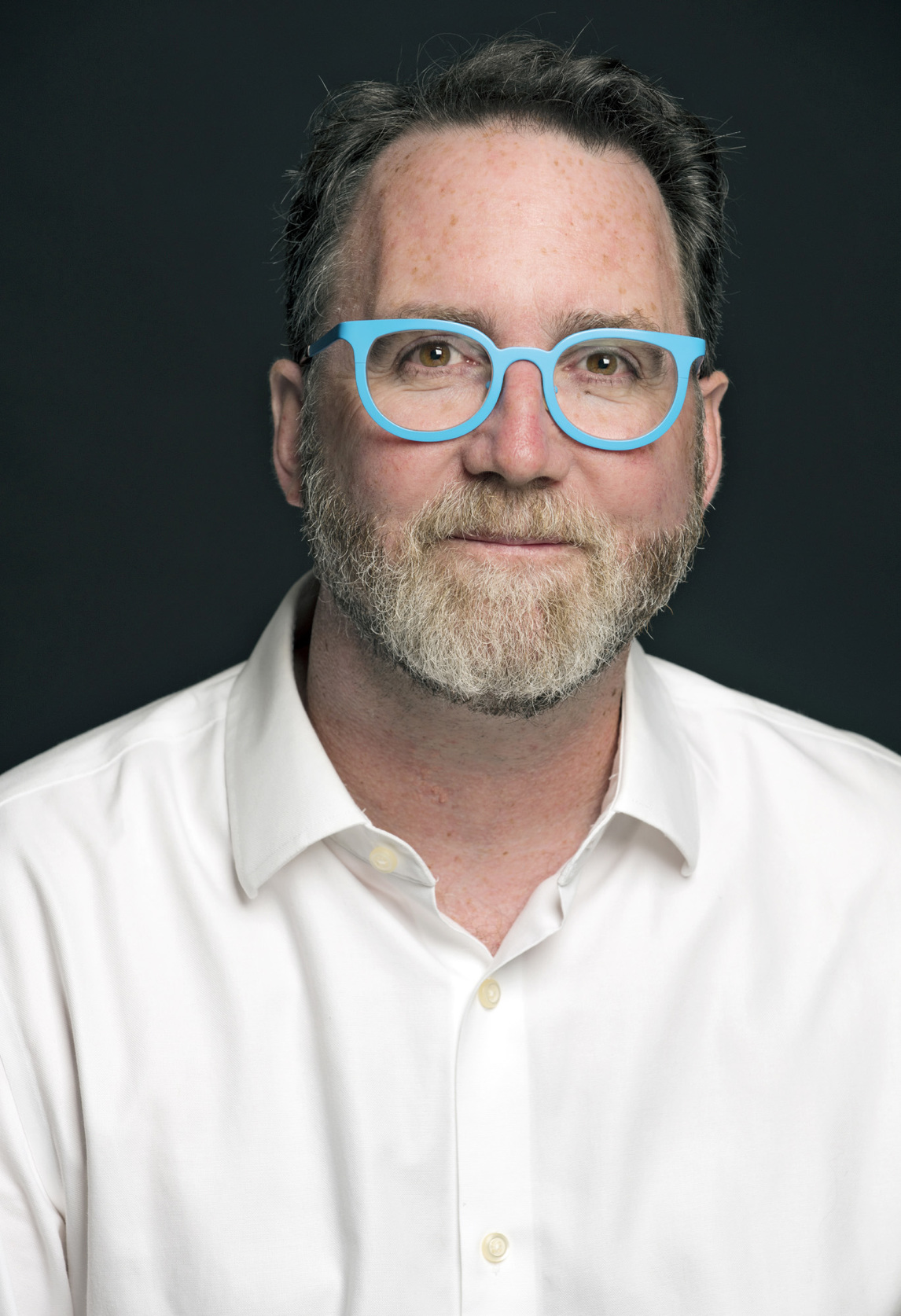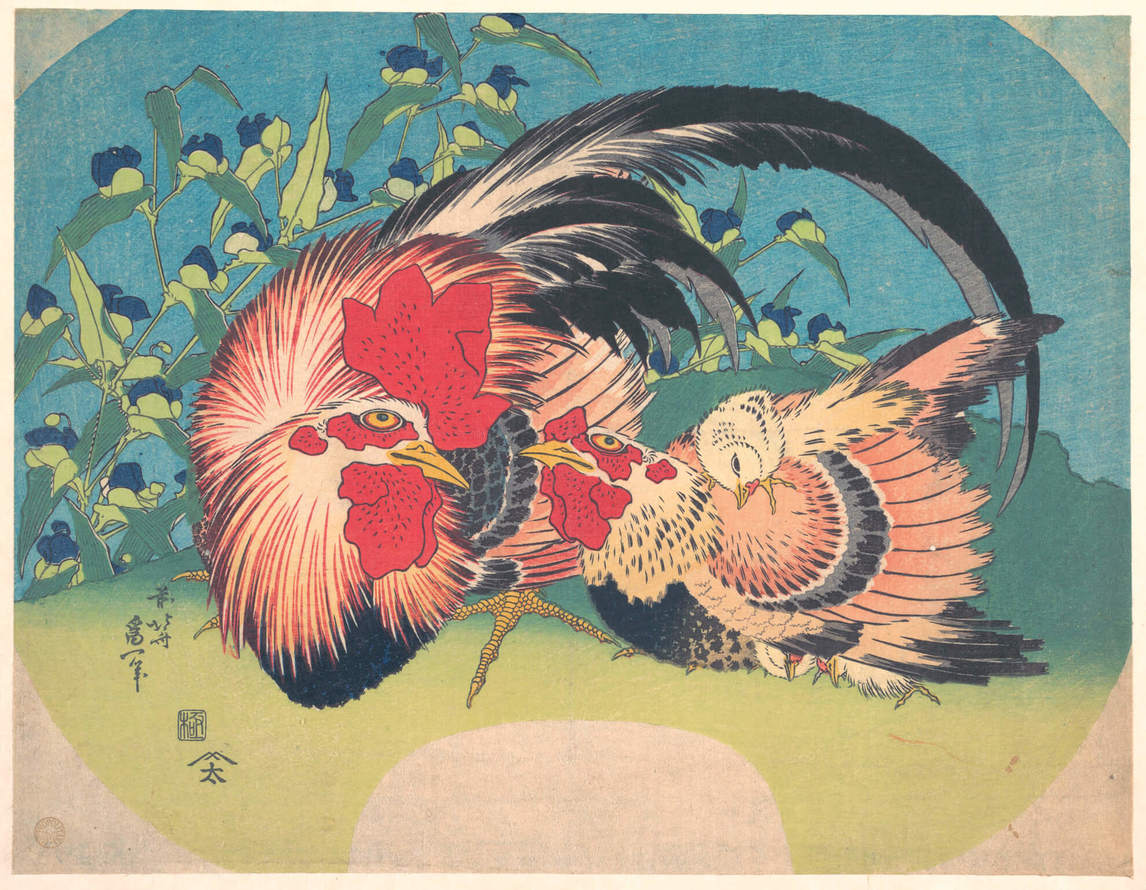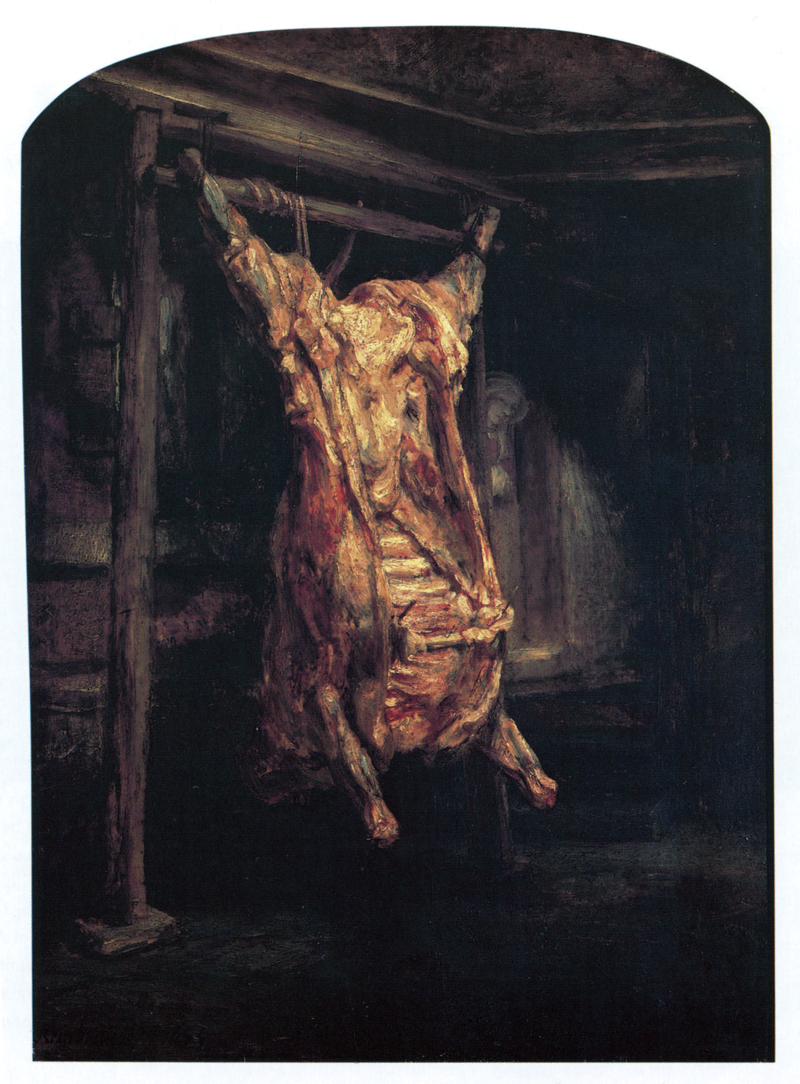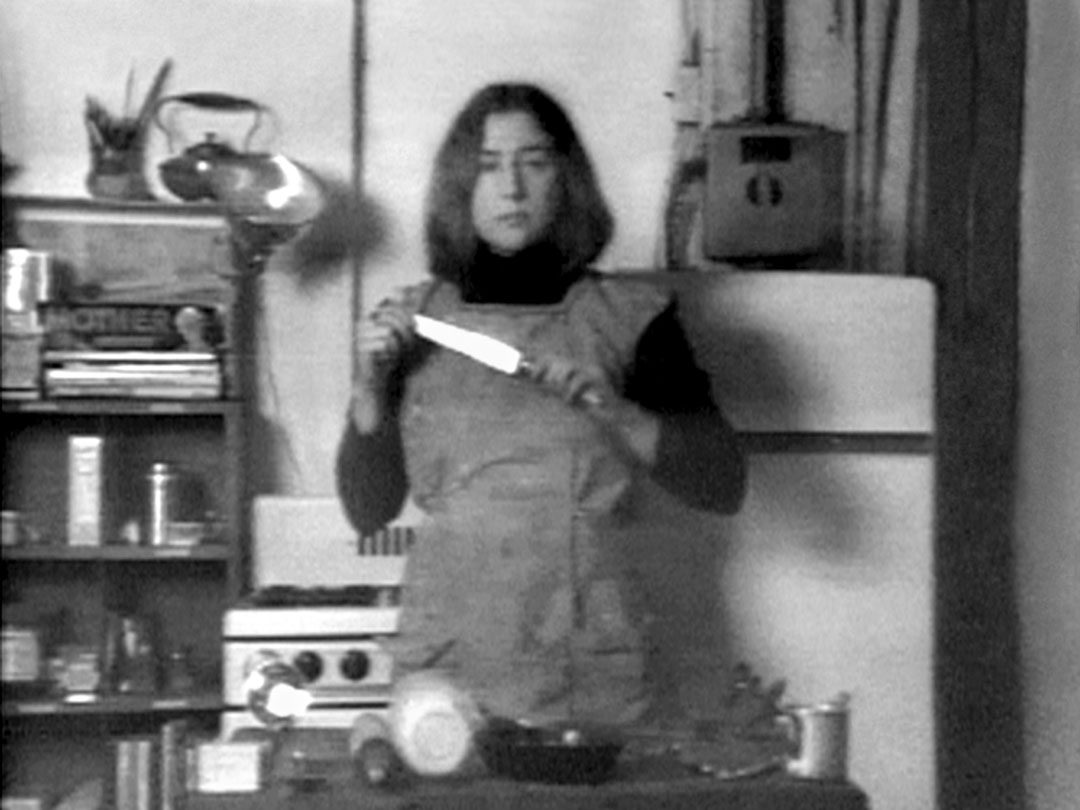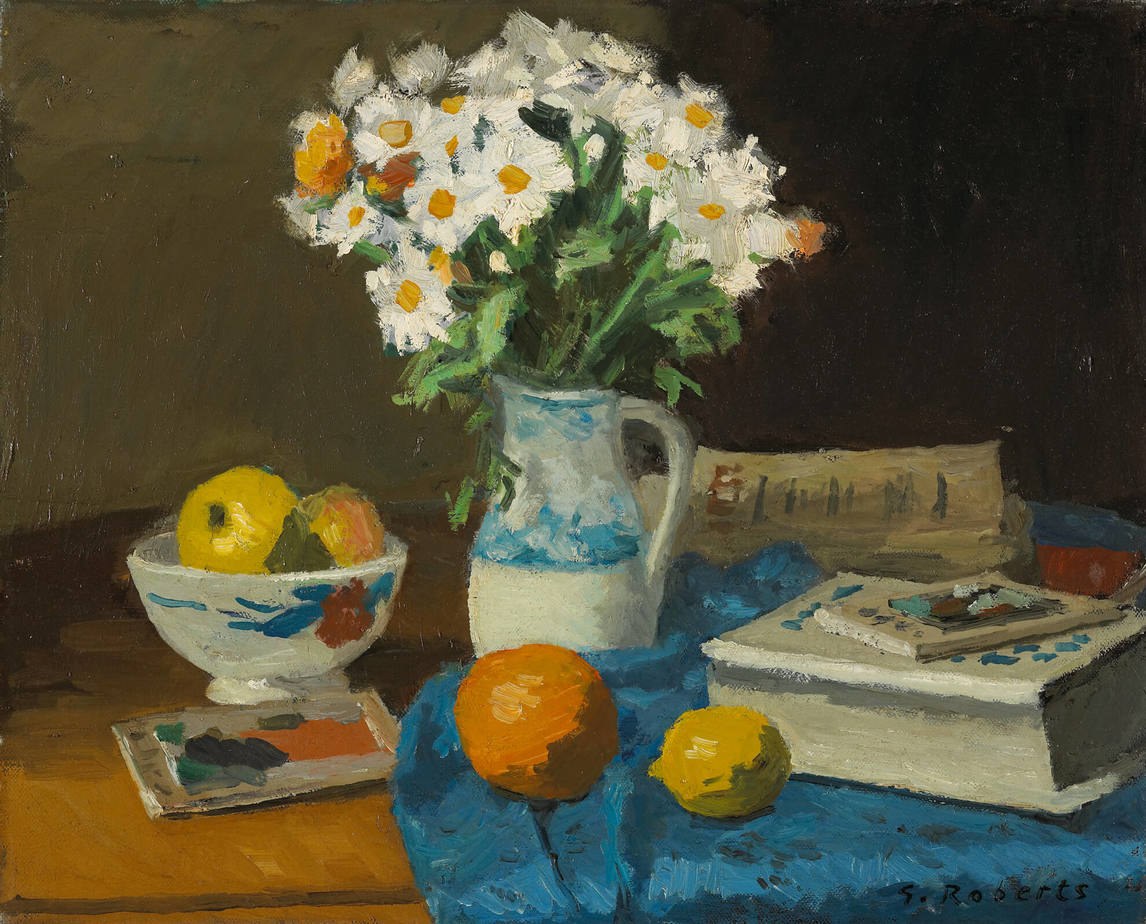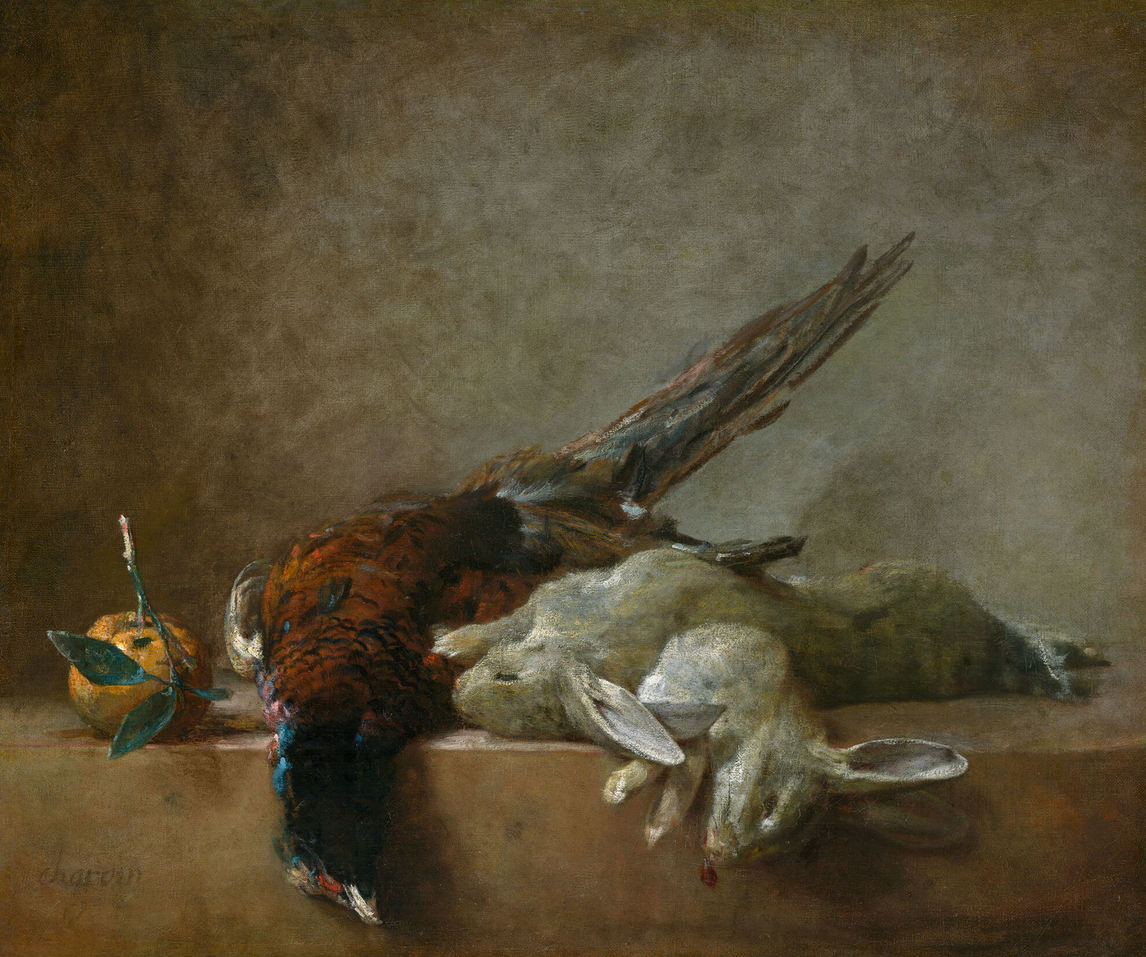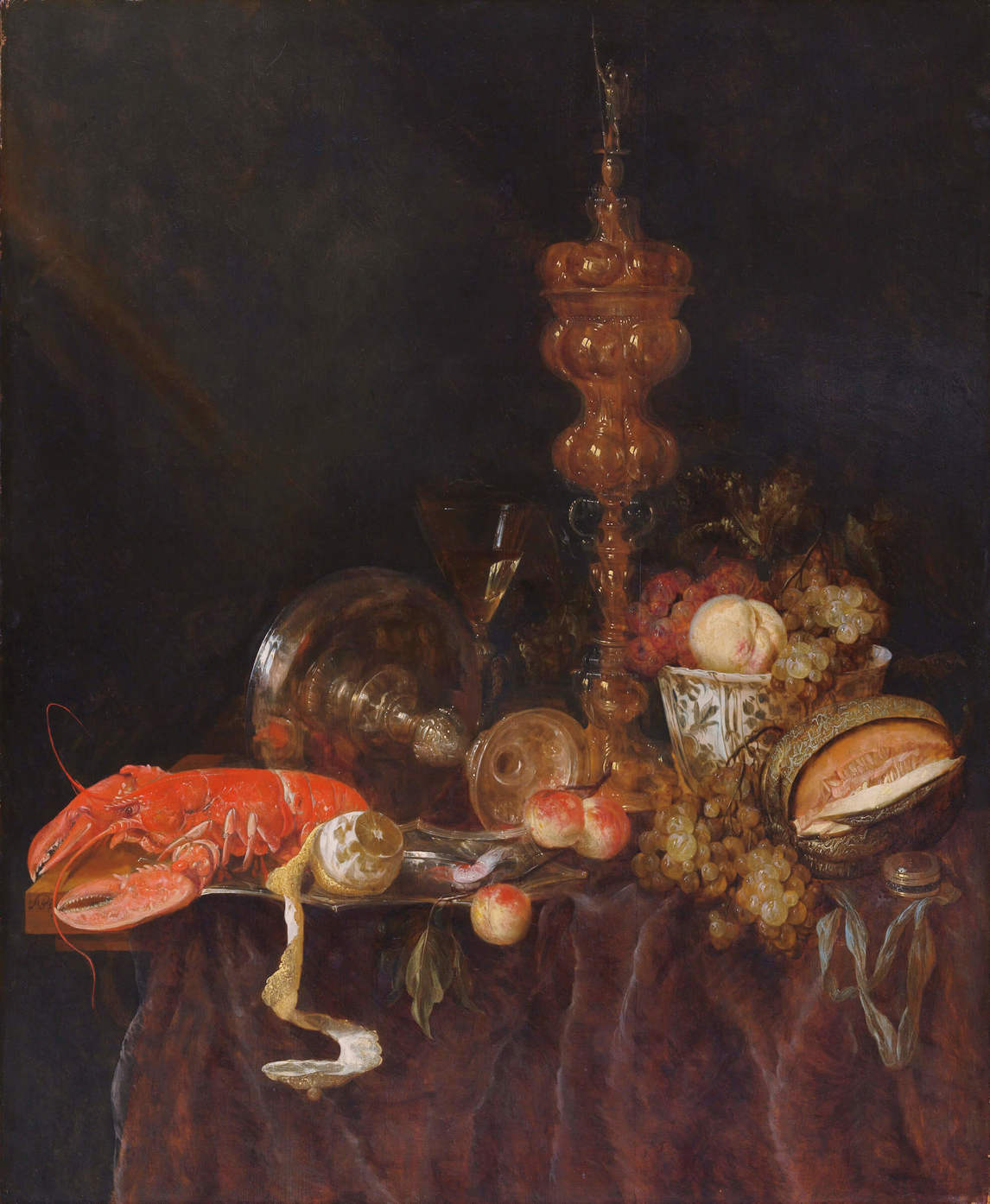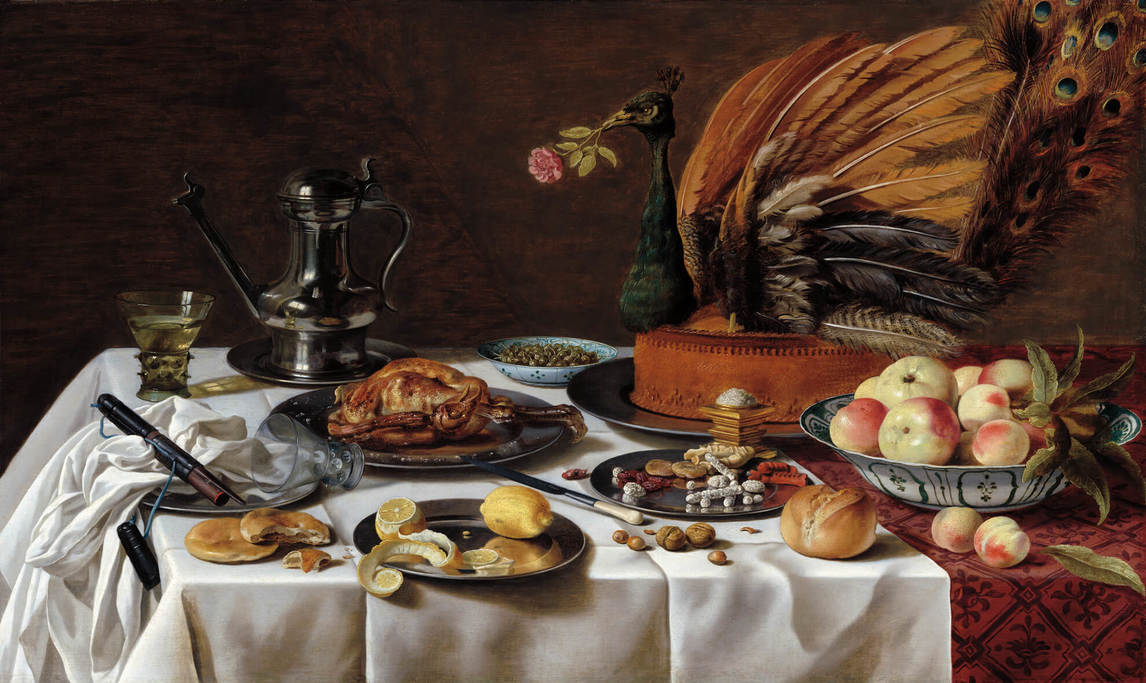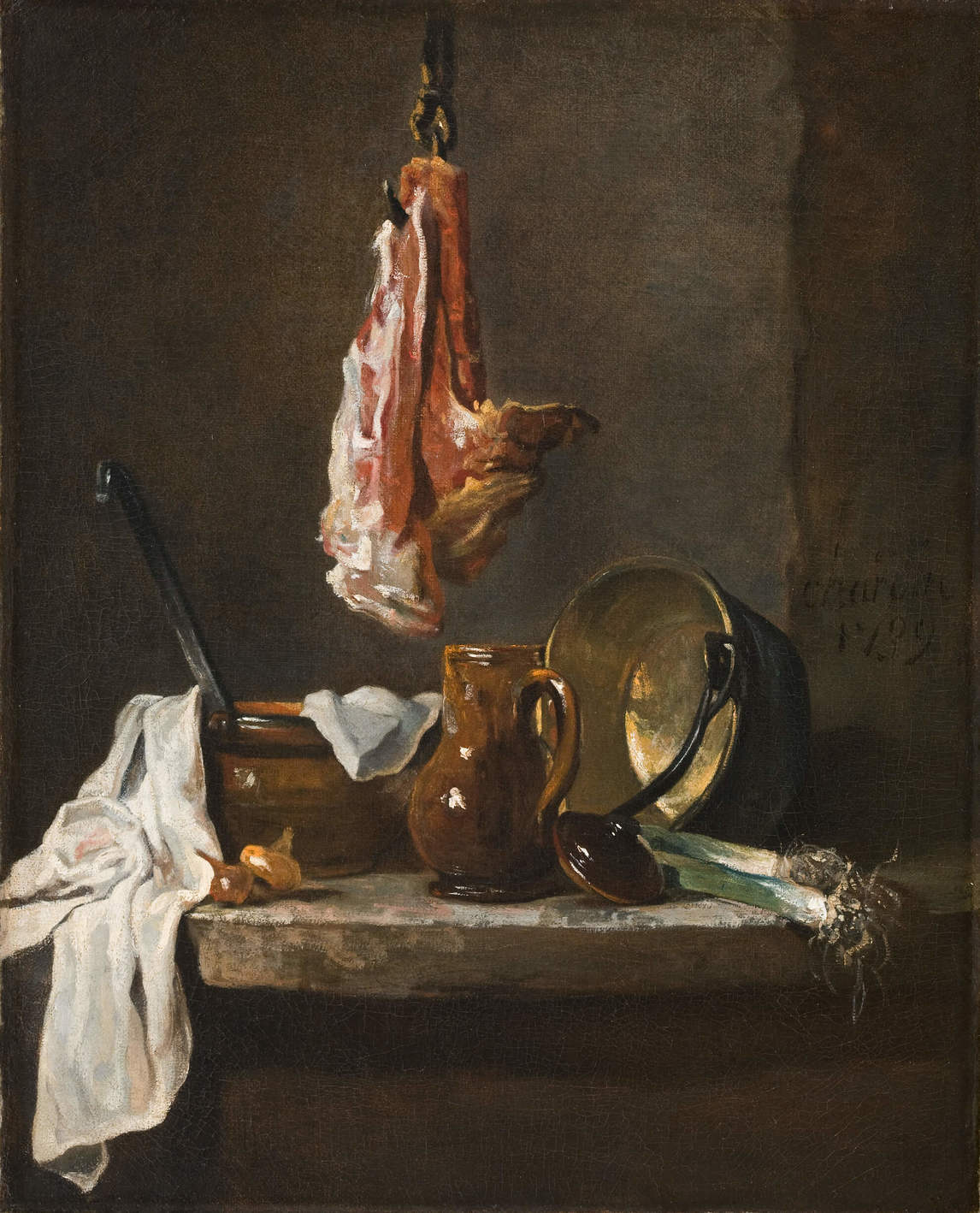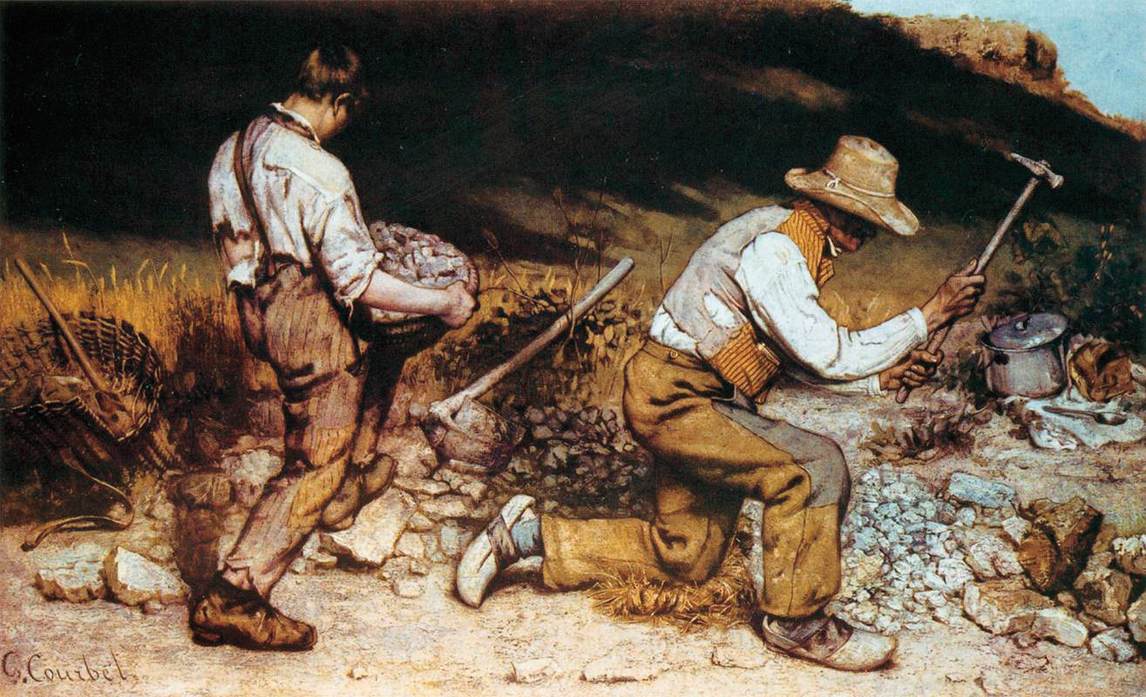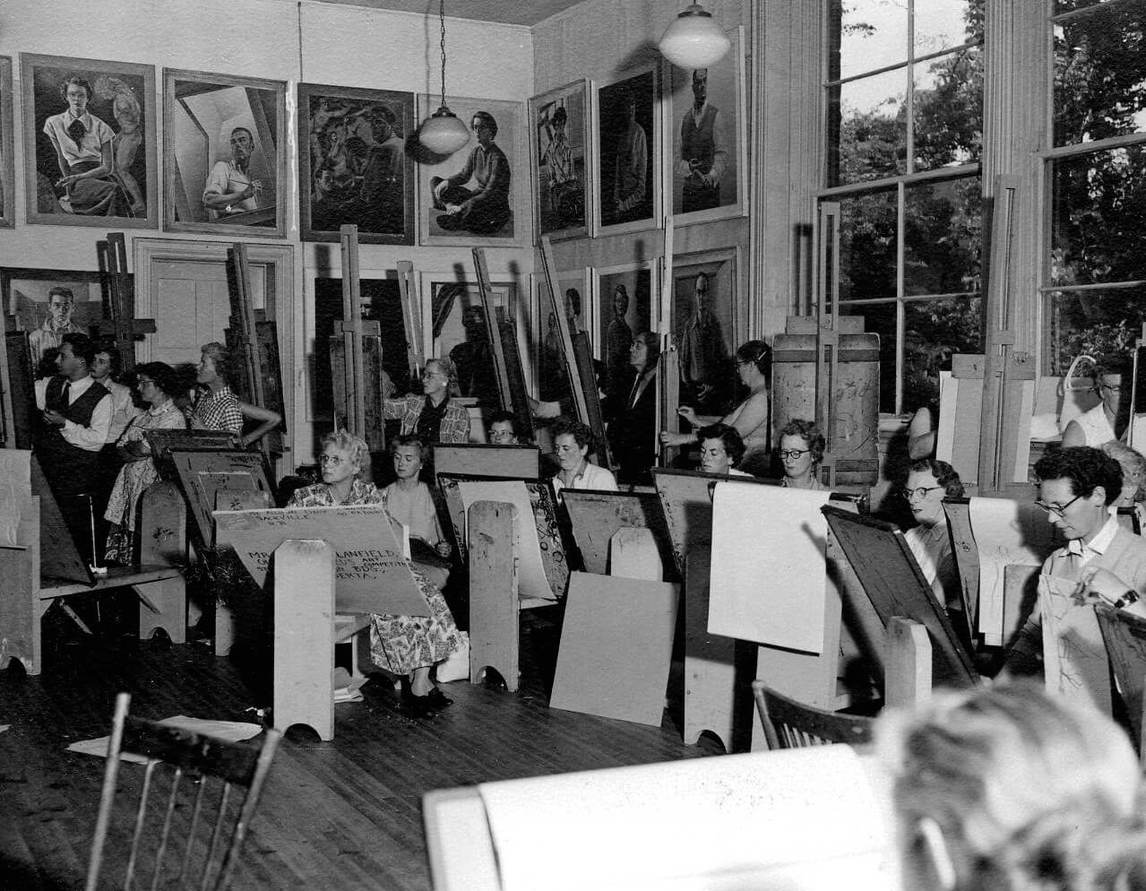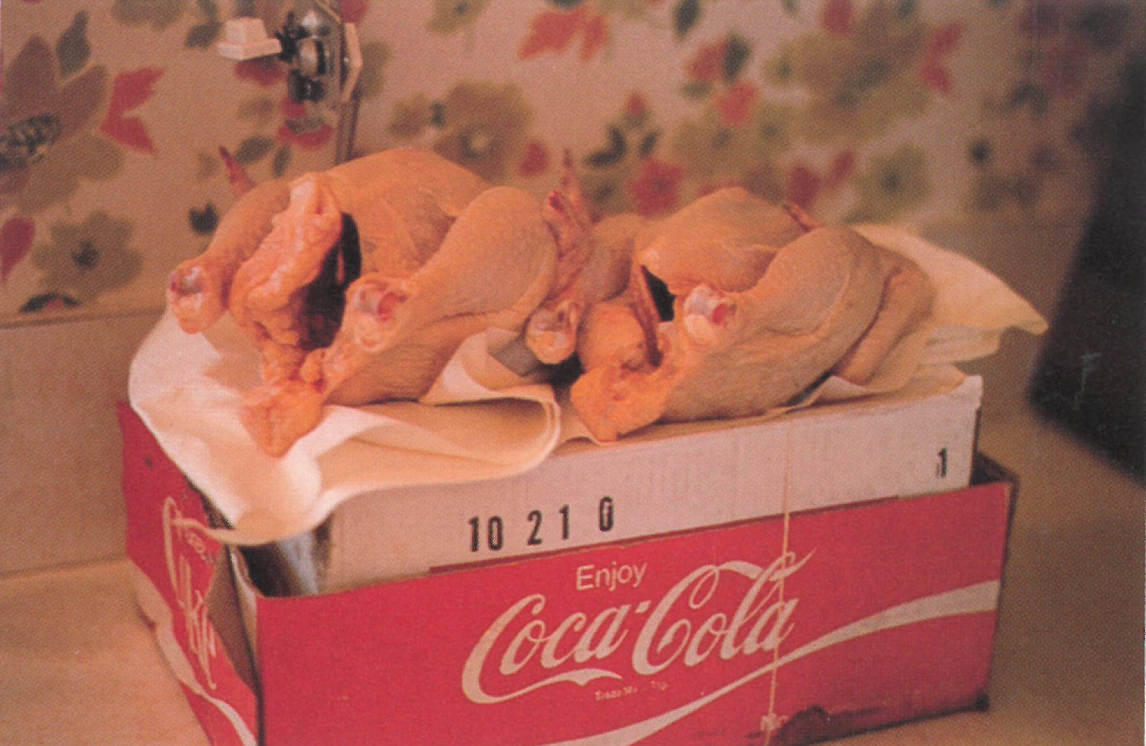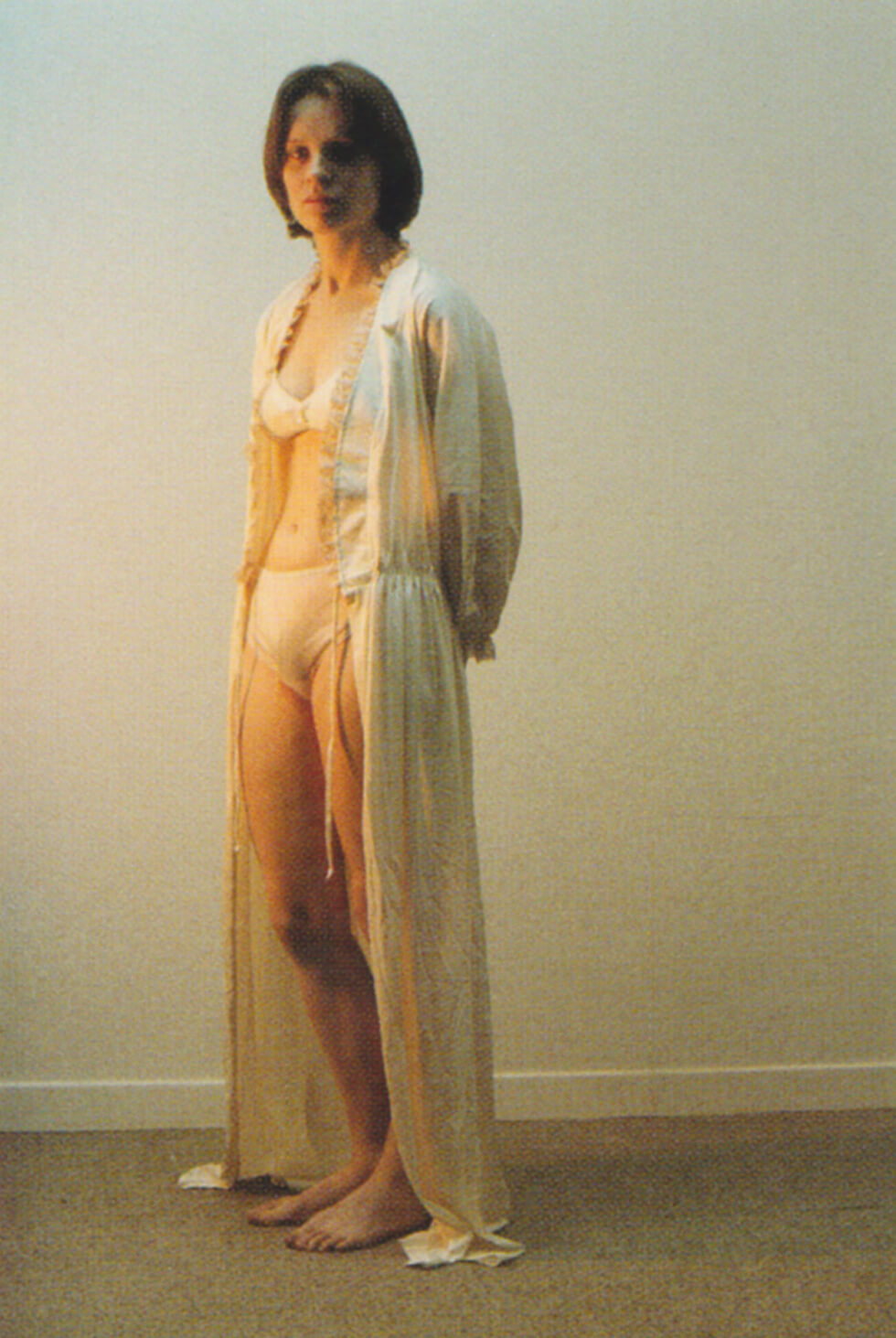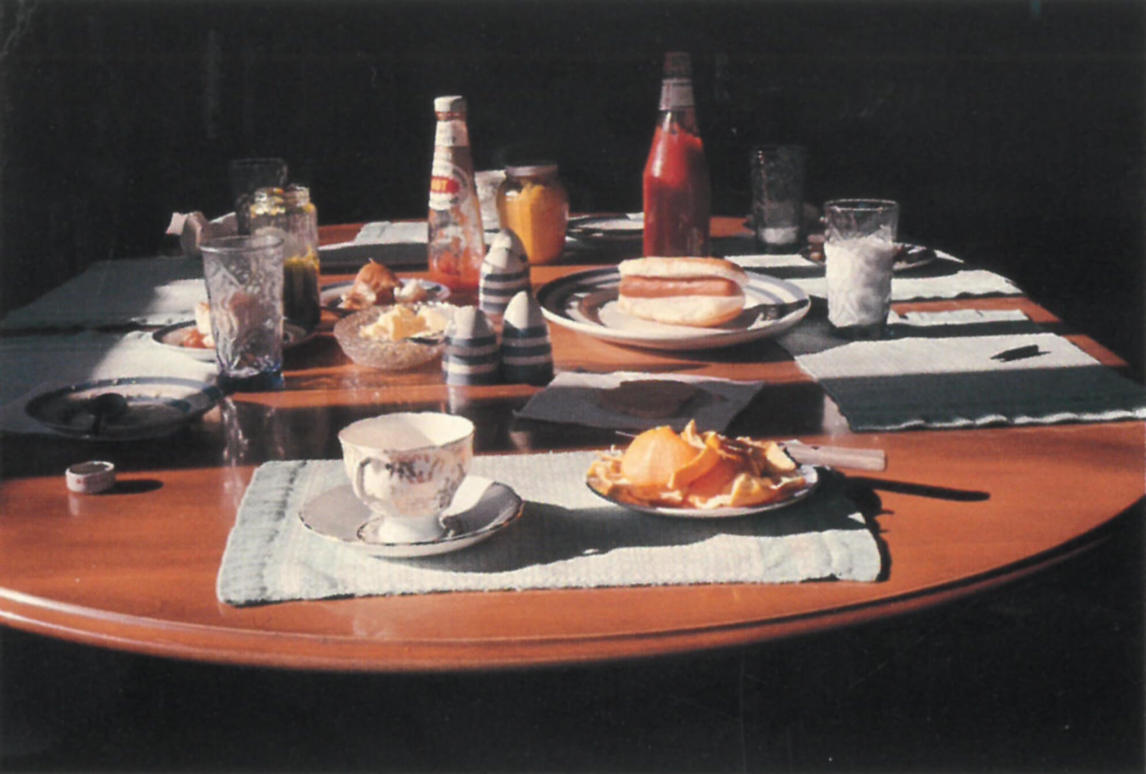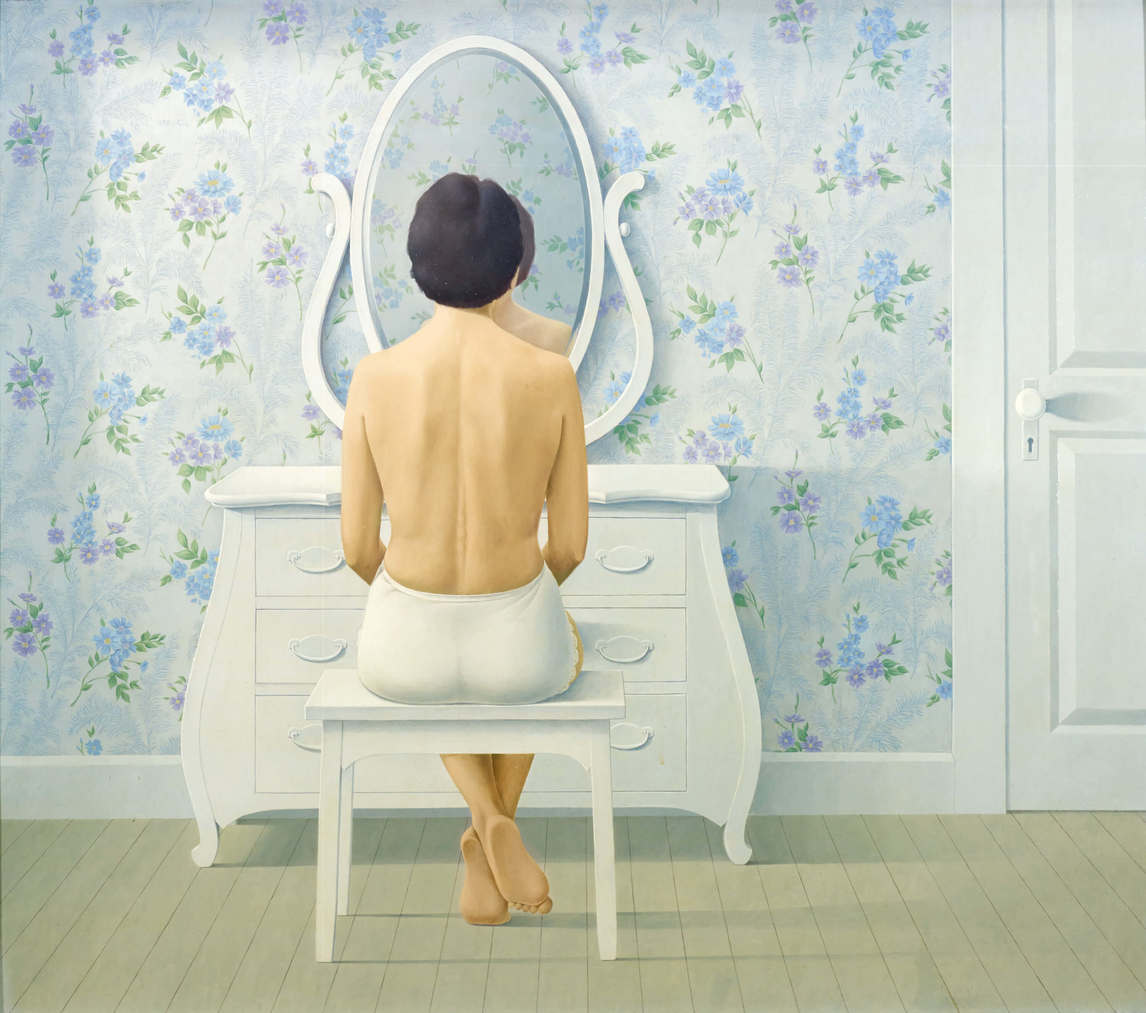 ---
BOOK CREDITS
Publisher
Sara Angel
Editorial and Education Director
Jocelyn Anderson
French Editorial Director
Annie Champagne
Web & Layout Director
Simone Wharton
Editor
David Balzer
Copyeditor
Cy Strom
Senior Proofreader
Barbara Czarnecki
Translator
Christine Poulin
French Copyeditor
Annie Champagne
French Proofreader
Amélie Pronovost
Senior Image Research Associate 
Stephanie Burdzy

Image Research Associate 
Amy Wallace
Design Template 
Studio Blackwell
---
Copyright
© 2020 Art Canada Institute. All rights reserved.
Art Canada Institute
Massey College, University of Toronto
4 Devonshire Place
Toronto, ON M5S 2E1
Library and Archives Canada Cataloguing in Publication
Title: Mary Pratt : life & work / by Ray Cronin.
Other titles: Mary Pratt (2020)
Names: Cronin, Ray, 1964- author. | Container of (work): Pratt, Mary, 1935-2018. Paintings.
Selections. | Art Canada Institute, publisher.
Description: Series statement: The Canadian art library
Identifiers: Canadiana (print) 20200214691 | Canadiana (ebook) 20200214756 | ISBN 9781487102272
(hardcover) | ISBN 9781487102289 (HTML) | ISBN 9781487102296 (PDF)
Subjects: LCSH: Pratt, Mary, 1935-2018. | LCSH: Painters—Canada—Biography. | LCGFT: Biographies.
Classification: LCC ND249.P76 C75 2020 | DDC 759.11—dc23