Farouk Kaspaules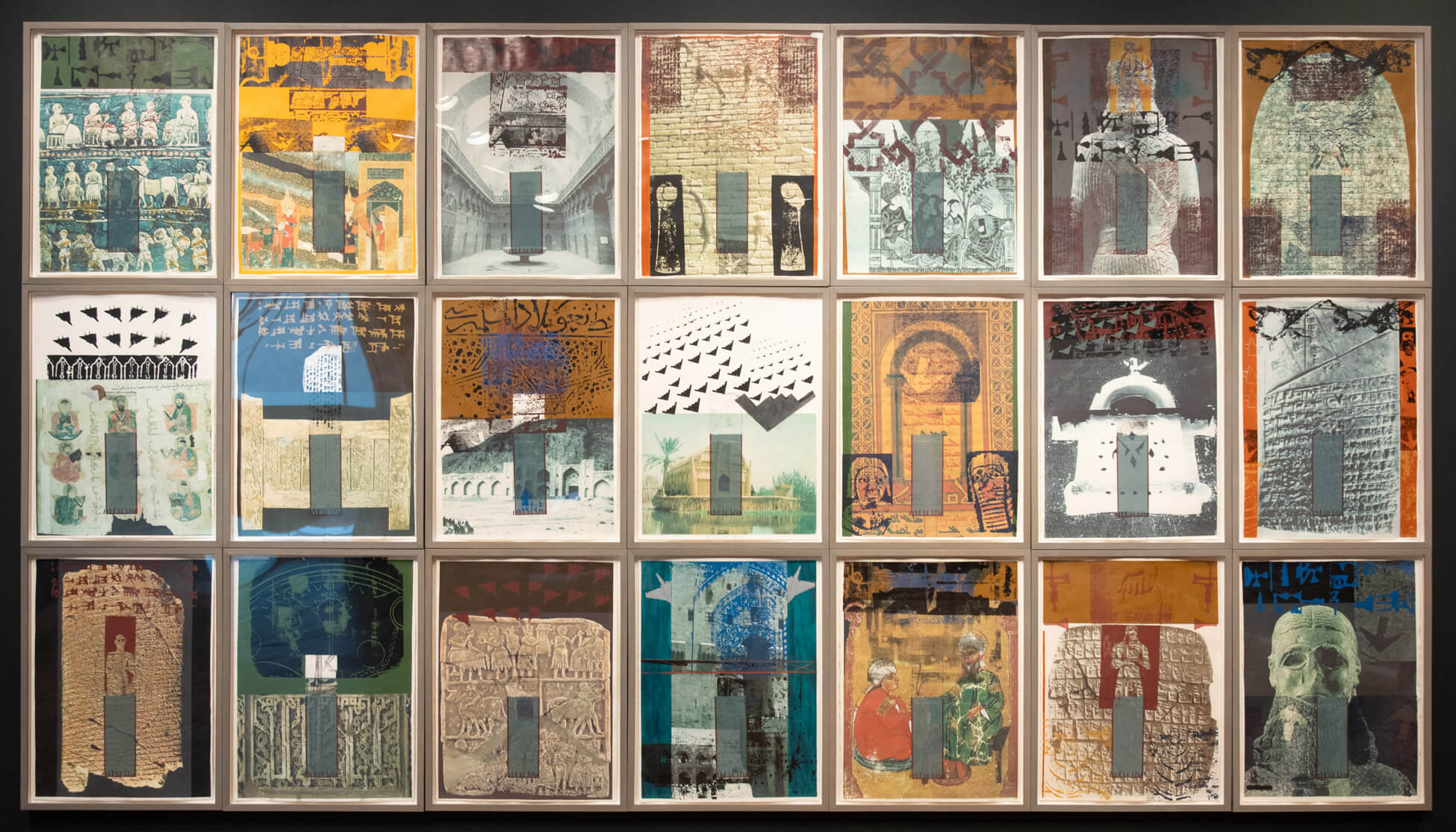 Farouk Kaspaules (b.1950), an Iraqi Canadian artist of Assyrian origin, arrived in Ottawa in the mid-1970s. He has stated, "I define my cultural identity in the context of the practice of art, employing iconography of mixed cultural origins (Sumerian, Chaldean, Arab)…. I address culture, displacement, and the definition of one's identity in the context of exile…. Thus, I strive in my work to refer the circumstances around me to broader geopolitical and social questions—affirming both culture and identity, on the one hand, and my artistic position vis-à-vis the political and the aesthetic, on the other hand." In 2001 he showed …and at night we leave our dreams on window sill, memory of a place as part of a groundbreaking exhibition at the Canadian Museum of History, The Lands within Me: Expressions by Canadian Artists of Arab Origin, mounted in the immediate aftermath of the events of September 11, 2001.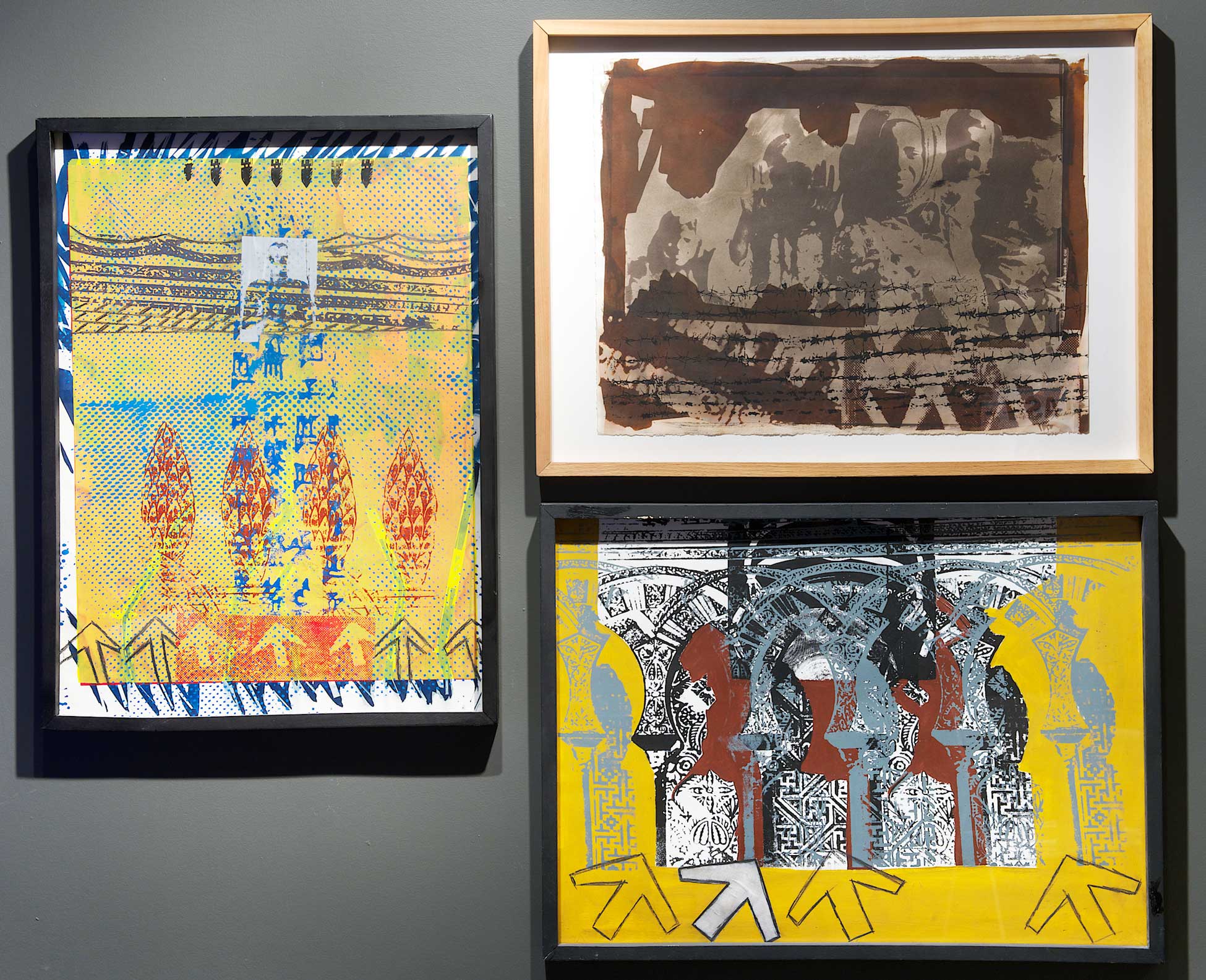 Kaspaules was born in Baghdad, and he fled Iraq for political reasons. After initially living in the United States, he settled in Ottawa, obtaining an MA in Economics before changing paths. He then attended the University of Ottawa to study the practice and theory of art, graduating in 1989.
Initially he worked in oils and mixed media, but he has become better known for his prints, especially engravings and silkscreens, which often use photographic imagery as their basis. Following his first major exhibition, A Personal Memory, held at The Kufa Gallery in London, England, in 1993, Kaspaules met other Middle Eastern artists in exile, which resulted in a more politically explicit outlook in his art.
In such works as The Return, 2007, Kaspaules seeks to, in curator Rebecca Basciano's words, "reconcile his daily life in Ottawa with the political, environmental, and cultural instability of Iraq." His art reflects a cultural hybridity, Basciano adds, noting that it is "a constant and ongoing process of ceaseless connections, shifts and redefinitions that delineate our cultures, identities, and artistic practices."  Kaspaules has participated in major exhibitions in Egypt, the United States, Brazil, Chile, and France, as well as in Canada. He is an active figure in the Ottawa art scene, and his works were included in There's Room: Ottawa Artists Respond to the Refugee Crisis, held at Gallery 101 in 2016.