Leslie Reid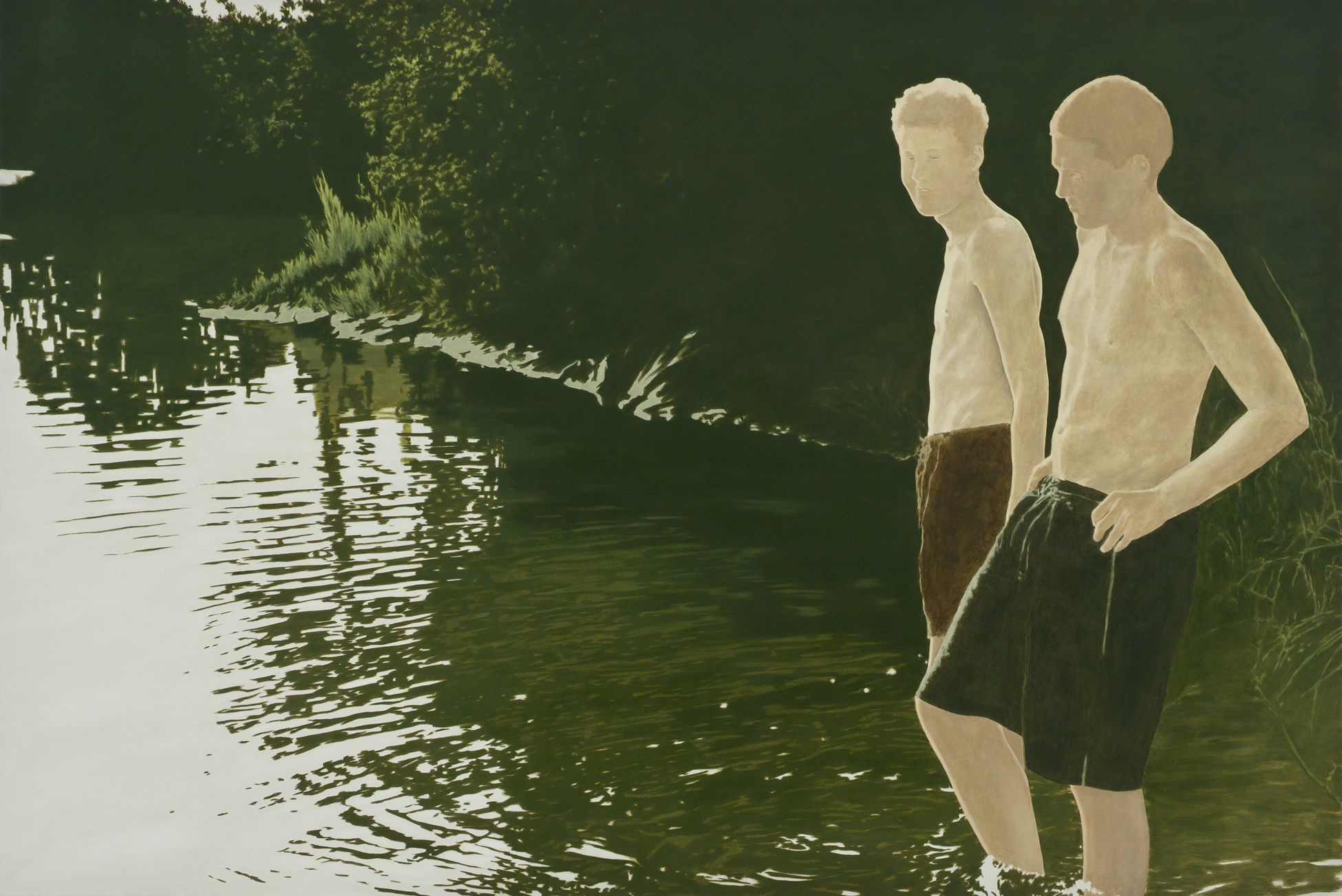 Over the course of her career, Leslie Reid (b.1947) has examined landscape and luminescence in works such as Calumet: In Time. She describes her oeuvre as an exploration of "the physicality of our experience, especially the perceptual limits of light and space, seeking to engage…both a thought-provoking and a deeply resonant emotional response to this act of seeing, and ultimately to being."  These images, including many done in the Ottawa and Gatineau Valleys, and more recently of the North, demonstrate her mastery of contemporary landscape painting. She is one of the key artists to emerge from the Ottawa region and has gained national and international recognition. A retrospective of Reid's work, organized by Carleton University Art Gallery director Diana Nemiroff in 2012, included a selection of twenty-three paintings from across four decades, arranged around ever-present themes—air, earth, and water.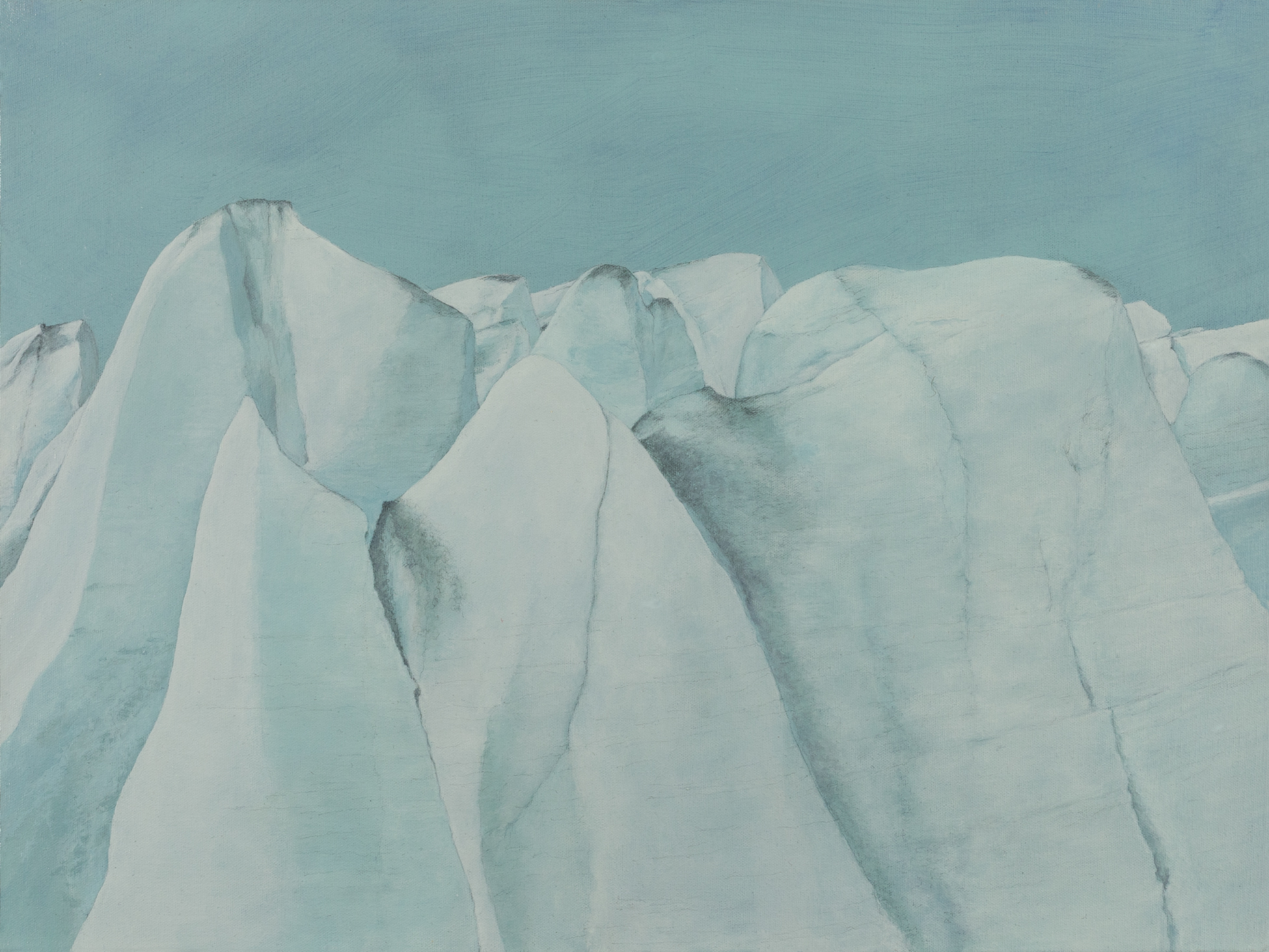 Reid was born in Ottawa into a military family who moved frequently.  After attending Queen's University in Kingston, Ontario, she studied in the U.K. at the Byam Shaw School of Art, Chelsea College of Arts, and the Slade School of Fine Art. Upon her return to Canada, she was recognized as a rising talent by the University of Ottawa's Department of Visual Arts, which hired her in 1972. She has remained associated with the university for over forty years, as a full-time professor until 2007, and since then as professor emerita.
Initially a printmaker, Reid exhibited at Carleton University's Canadian Printmakers' Showcase in the early 1970s, as well as at other venues in Canada and abroad, and was included in Mayo Graham's 1975 National Gallery of Canada exhibition Some Canadian Women Artists. Photographic exactitude and composition increasingly had an impact on her oeuvre, reflecting the influence of many colleagues at the University of Ottawa. She has had more than twenty solo exhibitions, and her works are included in a wide range of public collections in Canada. Reid was elected to the Royal Canadian Academy of Arts in 1978 and won the academy's jury prize for excellence in visual arts in 2000.
As she moved away from teaching, her art was increasingly inspired by mapping, the physical environment, and the Canadian North—Llewellyn III 59°04'N; 134°05'W, 2015, is one of a series of paintings documenting glaciers.  She was commissioned by the Ottawa Art Gallery to produce Flight Line—Erasure, 2017, which uses photographs—some historic and others taken by her—to show the transformation of both Ottawa and the vast Canadian North from the 1920s to the 1950s. It was inspired by her father's experience in the Royal Canadian Air Force carrying out aerial mapping flights across the North.