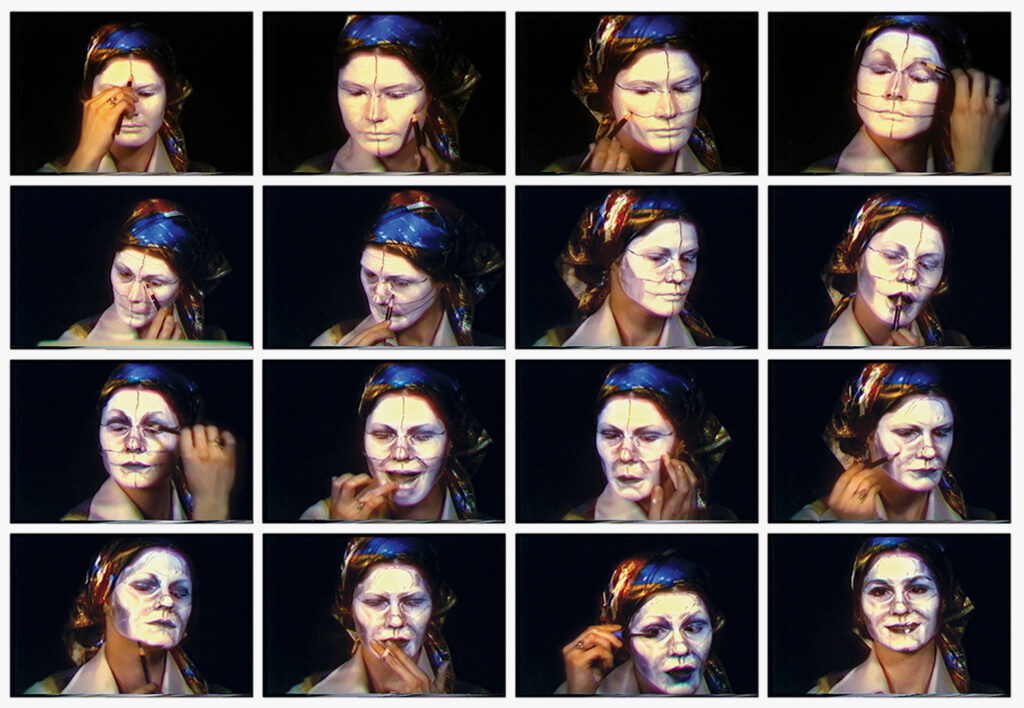 Copyright & Credits
Acknowledgements
From the Author
My sincere thanks go to the industrious team at the Art Canada Institute, in particular, Sara Angel for her ongoing enthusiasm and support for the project, editors Kendra Ward, Michael Rattray, and Jocelyn Anderson for steadfastly stewarding the book from contract to publication, and Stephanie Burdzy and Emily Putnam for their tireless work, alongside the artist and individuals at several institutions, on the book's high-quality images. I thank also substantive editor Rosemary Shipton and the anonymous peer reviewers who engaged with me critically and thoughtfully toward writing a better book.
I thank Georgia Scherman for her advocacy of the project and her generosity in helping to fill in important details regarding Lake's body of work. In addition to Georgia, I thank the bevy of gallerists, curators, and scholars who, over many decades, have championed Lake and paved the way for new entry points for thinking about her practice. I would also like to thank the Title Sponsors of this book, Kiki and Ian Delaney.
The intimidations introduced by writing about living artists are more than mitigated by the rewards: my deepest thanks go to the artist—the "source"—Suzy Lake. I am grateful to Suzy for her generous and meticulous accounts and insights toward getting the story right, for her graciousness and openness to new interpretations, and for her embrace of intergenerational dialogue and affinities.
From the Art Canada Institute
The Art Canada Institute gratefully acknowledges the generosity of the Title Sponsors of this book, Kiki and Ian Delaney.
We thank the Founding Sponsor of the Art Canada Institute: BMO Financial Group.
The ACI also thanks the other Title Sponsors of the 2020–2021 Canadian Online Art Book Project: Anonymous, Alexandra Bennett in memory of Jalynn Bennett, The Koerner Foundation in memory of Walter C. Koerner, Andrew and Valerie Pringle, and The Sabourin Family Foundation.
We thank the 2020–2021 Season Sponsors of the Art Canada Institute: John and Katia Bianchini, Linda and Steven Diener, Richard and Donna Ivey, Michelle Koerner and Kevin Doyle, Alan and Patricia Koval Foundation, Nancy McCain and Bill Morneau, The McLean Foundation, Gerald Sheff and Shanitha Kachan Charitable Foundation, TD Bank Group, and Bruce V. and Erica Walter.
We are grateful to the Art Canada Institute Lead Benefactors: Anonymous, Alexandra Baillie, Marilyn and Charles Baillie, Alexandra Bennett and the Jalynn Bennett Family Foundation, Grant and Alice Burton, The Delaney Family Foundation, Jon S. and Lyne Dellandrea, James and Melinda Harrison, The Michael and Sonja Koerner Charitable Foundation, Alan and Patricia Koval Foundation, Sarah and Tom Milroy, Partners in Art, Jane and Eberhard Zeidler, and Sara and Michael Angel.
Appreciation goes as well to our Patrons: Anonymous, Christopher Bredt and Jamie Cameron, Malcolm Burrows and Barbara Dick, Debra and Barry Campbell, Connor, Clark & Lunn Foundation, Lilly Fenig, Jane and Michael Freund, Leslie S. Gales and Keith Ray, Roger and Kevin Garland, The Scott Griffin Foundation, Tim and Darka Griffin, Franca Gucciardi, matched by McCall MacBain Foundation, Lawson Hunter, Elaine Kierans and Shawn McReynolds, Trina McQueen, Judith and Wilson Rodger, Fred and Beverly Schaeffer, Michael Simmonds and Steven Wilson, Tina Tehranchian, and Robin and David Young.
Gratitude goes as well to our Founding Patrons, who supported the Art Canada Institute in its first year: Jalynn Bennett, The Butterfield Family Foundation, David and Vivian Campbell, Connor, Clark & Lunn Foundation, Albert E. Cummings, The Fleck Family, Leslie S. Gales and Keith Ray, Roger and Kevin Garland, Glorious and Free Foundation, The Scott Griffin Foundation, Gershon Iskowitz Foundation, Sandra L. Simpson, Stephen Smart, Nalini and Tim Stewart, and Robin and David Young.
The ACI wishes to thank for their support and assistance the Adrian Piper Research Archive Foundation Berlin (Adrian Piper, archivist APRAF); Art Gallery of Alberta (Kerrie Sanderson, Danielle Siemens); Art Gallery of Hamilton (Christine Braun); Art Gallery of Ontario (Alexandra Cousins); Art Museum at the University of Toronto (Rebecca Gimmi, Heather Pigat); Art Resource (John Benicewicz); Artists Rights Society (ARS) (Stephanie Tallering); Border Crossings Magazine (Meeka Walsh); The Box, LA (Catherine Vu); The Broad Art Foundation (Jeannine Guido); Brooklyn Museum (Monica Park); Canada Council Art Bank (Martha Young); Carolee Schneemann Foundation (Rachel Churner); Centre national des arts plastiques (Franck Vigneux); Concordia University Library, Special Collections (Ellen Gressling); Detroit Institute of Arts (Meghan Finch); Detroit Public Library (Carla Reczek); Estate of Ana Mendieta; Fonderie Darling (Morgane Lecocq-Lemieux); Gallery Lelong & Co (Mycroft Zimmerman); Gallery TPW (Noa Bronstein); Georgia Scherman Projects (Georgia Scherman); Halifax INK: Anna Leonowens Gallery (Melanie Colosimo), Dalhousie Art Gallery (Sym Corrigan), MSVU Art Gallery (Laura Ritchie), and Saint Mary's University Art Gallery (Pam Corell); Hannah Wilke Collection and Archive (Marsie Scharlatt); J. Paul Getty Museum (Jackie Burns); Leonard and Bina Ellen Gallery; The Metropolitan Museum of Art; Michigan Legacy Park Foundation (Joseph Beyer); Mitchell-Innes & Nash (Isabelle Hogenkamp); Montreal Museum of Fine Arts (Marie-Claude Saia); Museum of Contemporary Art, Los Angeles (Doris Del Castillo); Museum of Modern Art, New York; National Gallery of Canada (Raven Amiro); Osler, Hoskin, and Harcourt LLP (Terry Burgoyne); Patrick Mikhail Gallery (Patrick Mikhail); Paul Petro Contemporary Art (Paul Petro, Laura Carusi); Paula Cooper Gallery (Tessa Morefield); Pierre-François Ouellette Art Contemporain (Pierre-François Ouellette); P.P.O.W. Gallery; Ronald Feldman Gallery (Cat Zhou); Ryerson Image Centre (Gaëlle Morel; Kristen Dobbin); Sandra Gering, Inc. (Laura Bloom); SOCAN (Gilles Lessard); Solomon R. Guggenheim (Susan Wamsley); Sprüth Magers (Monika Simm); Steidl GmbH & Co.OHG (Jan Menkens); Wayne State University (Elizabeth Clemens); Winnipeg Art Gallery (Laura Bergen, Nicole Fletcher, Simone Obendoerfer); Vancouver Art Gallery (Danielle Currie); and Sara Angelucci, Eleanor Antin, Brian Back, Allan Bealy, Hélène Brouillet, Judy Chicago, Carole Condé and Karl Beveridge, Shelly Dwaihy, Simone Forti, Michael Apolo Gomez, Hans Haacke, Bill Jones, Barbara Kruger, Nicholas Lachance, Meryl McMaster, Sheila Murray, Àngels Ribé, Martha Rosler, Megan Schultz, Michael Snow, Françoise Sullivan, and Jason Underhill.
The ACI recognizes the additional private collectors who have given permission for their works to be published in this edition.
---
Image Sources
Every effort has been made to secure permissions for all copyrighted material. The Art Canada Institute will gladly correct any errors or omissions.
---
Credit for Cover Image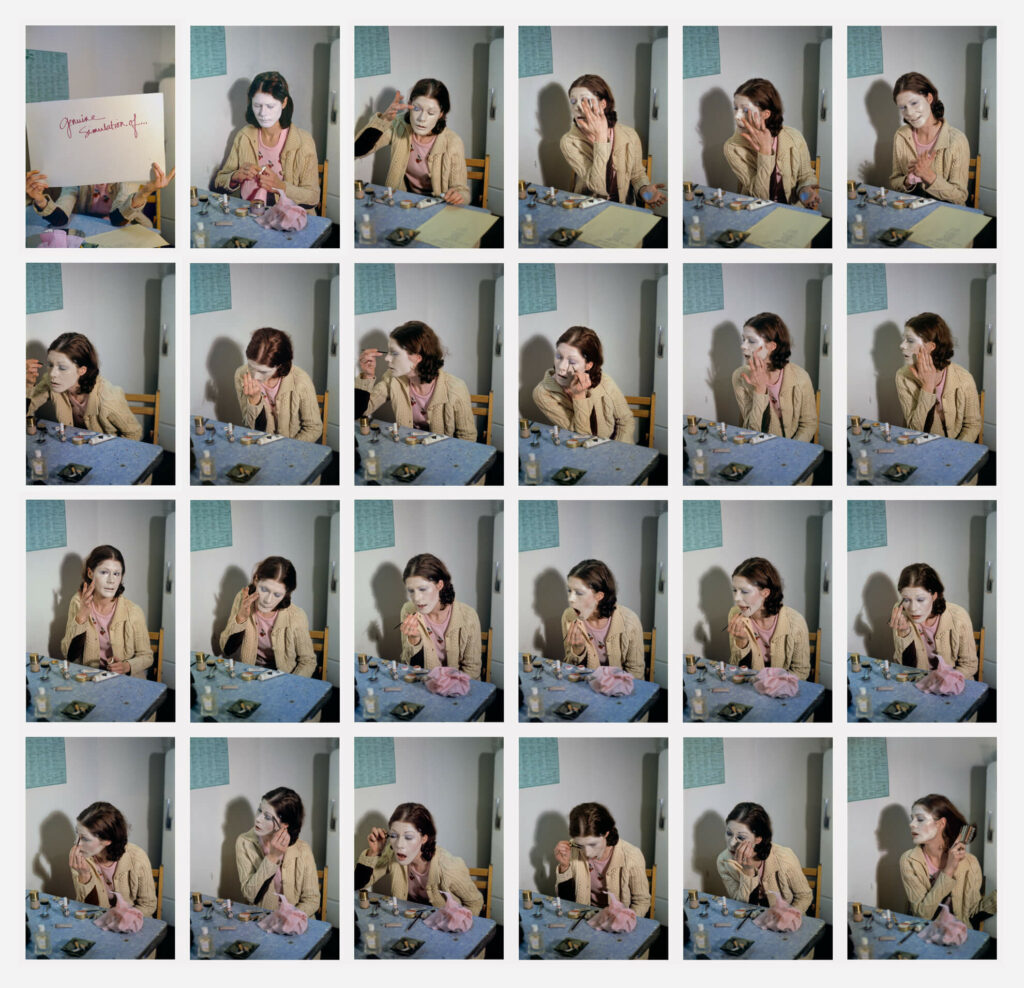 ---
Credits for Banner Images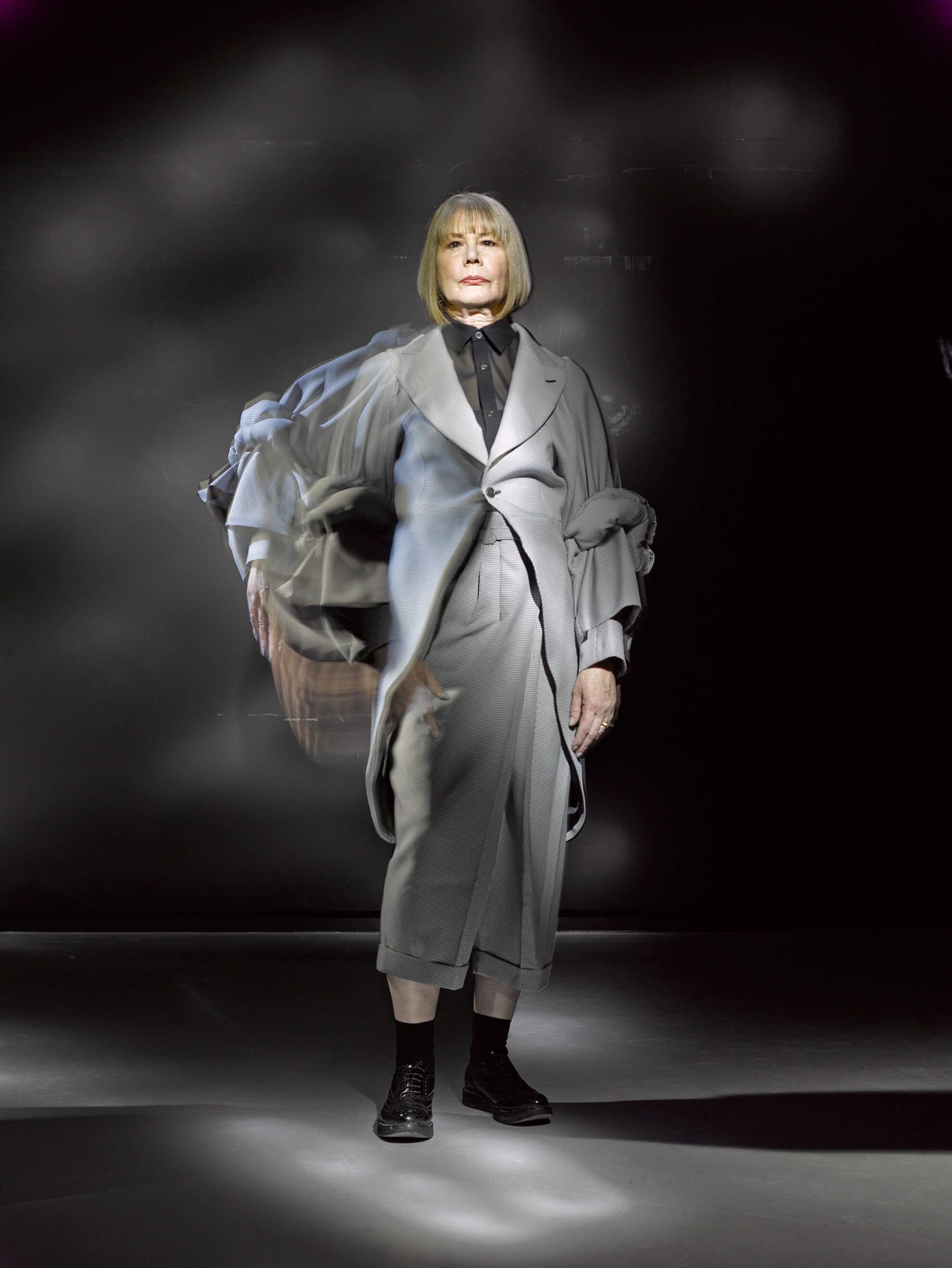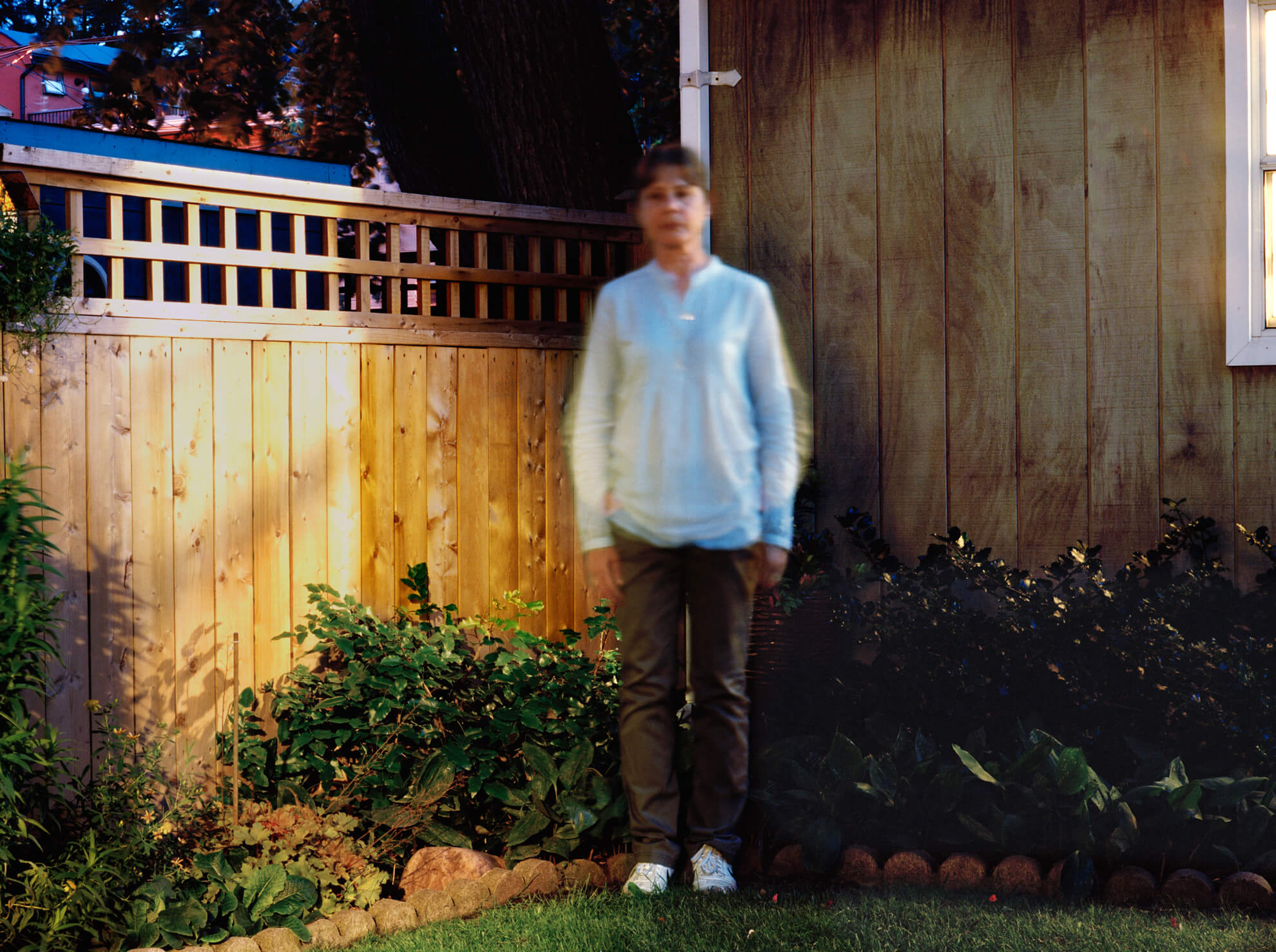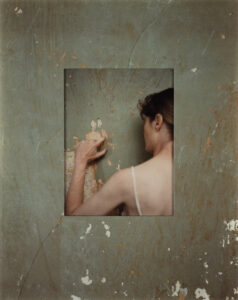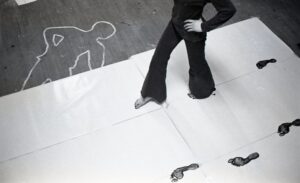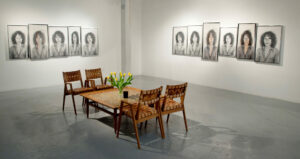 ---
Credits for Works by Suzy Lake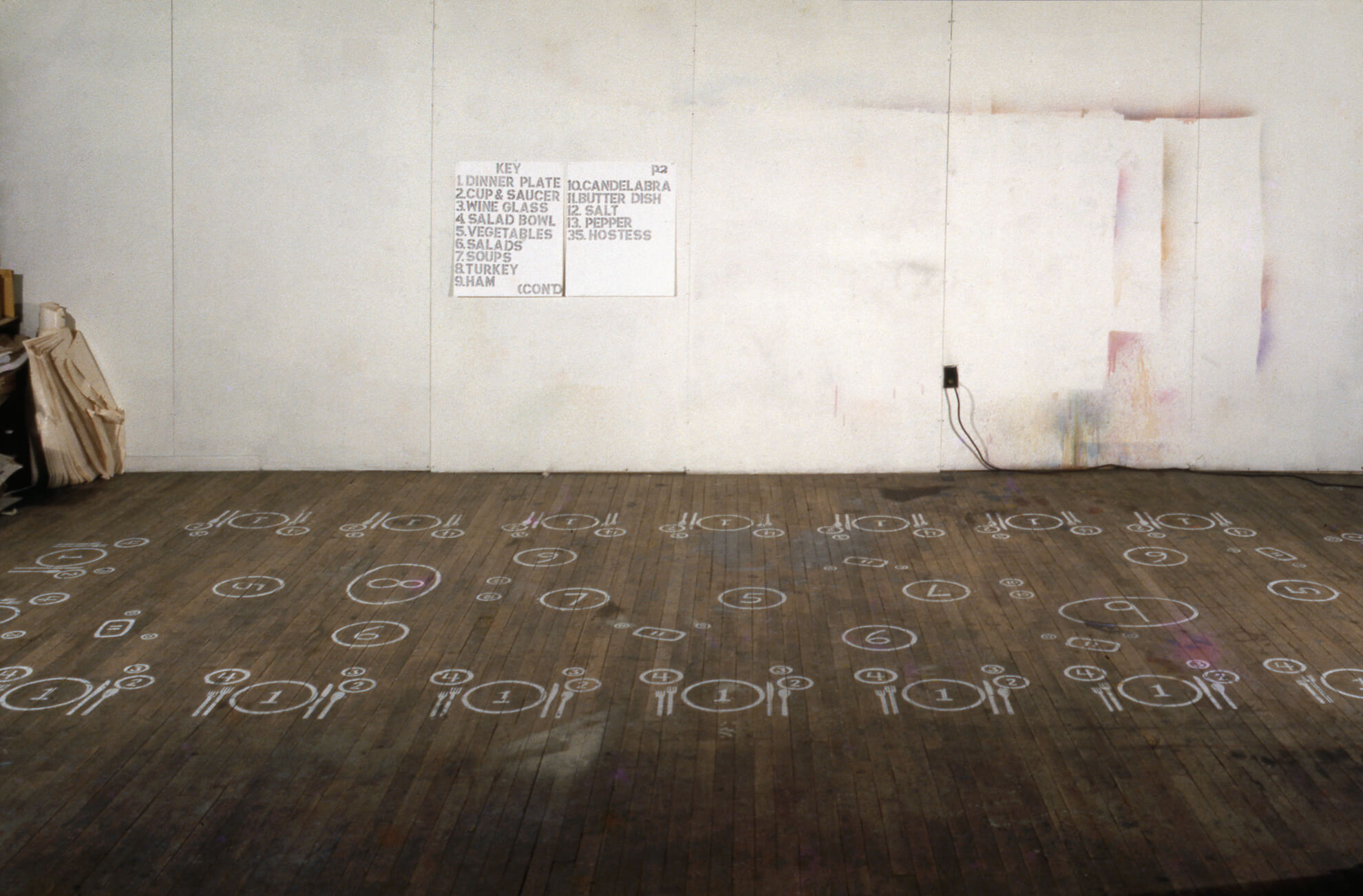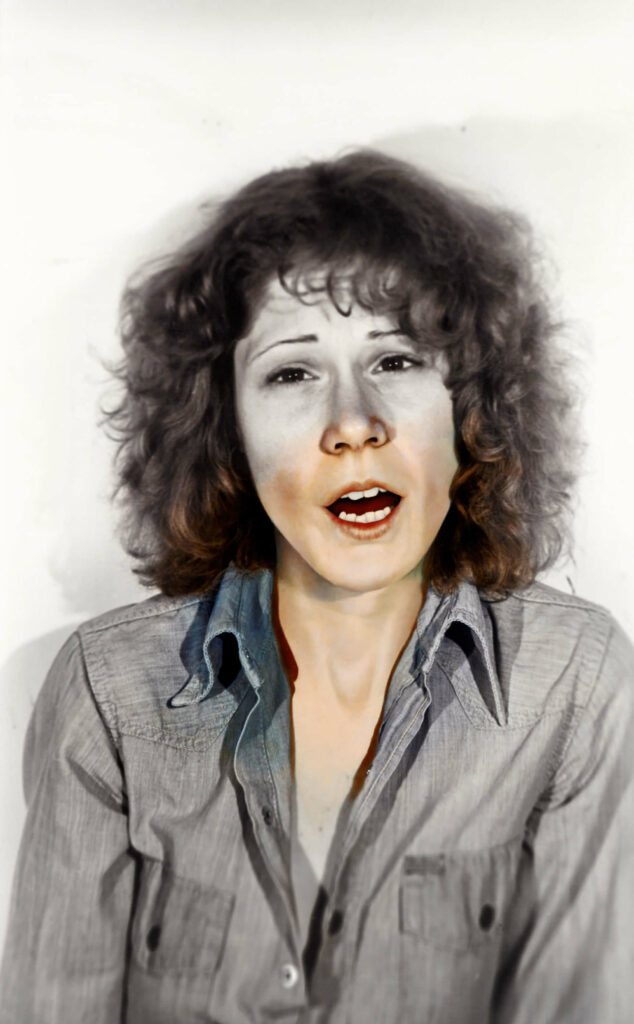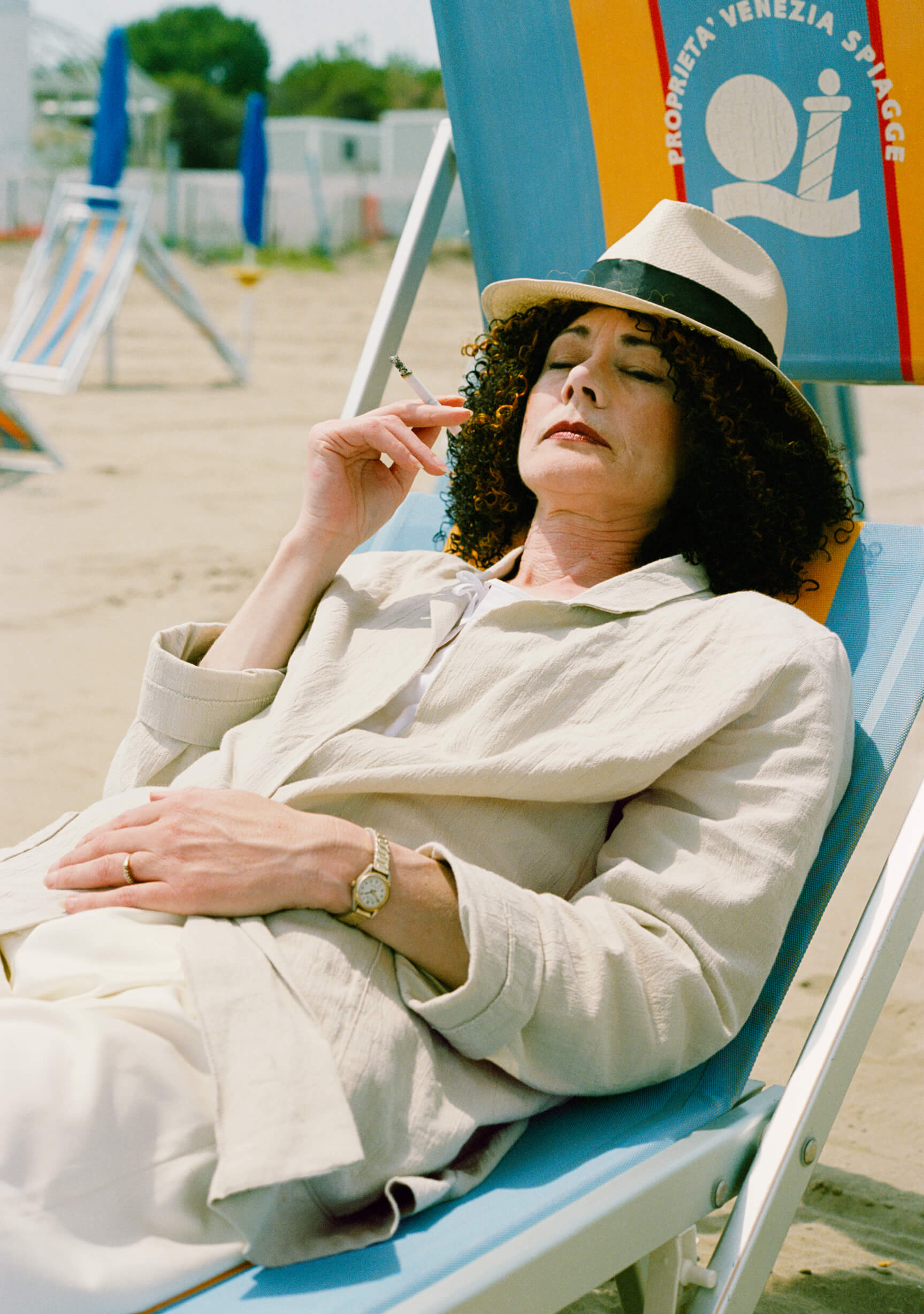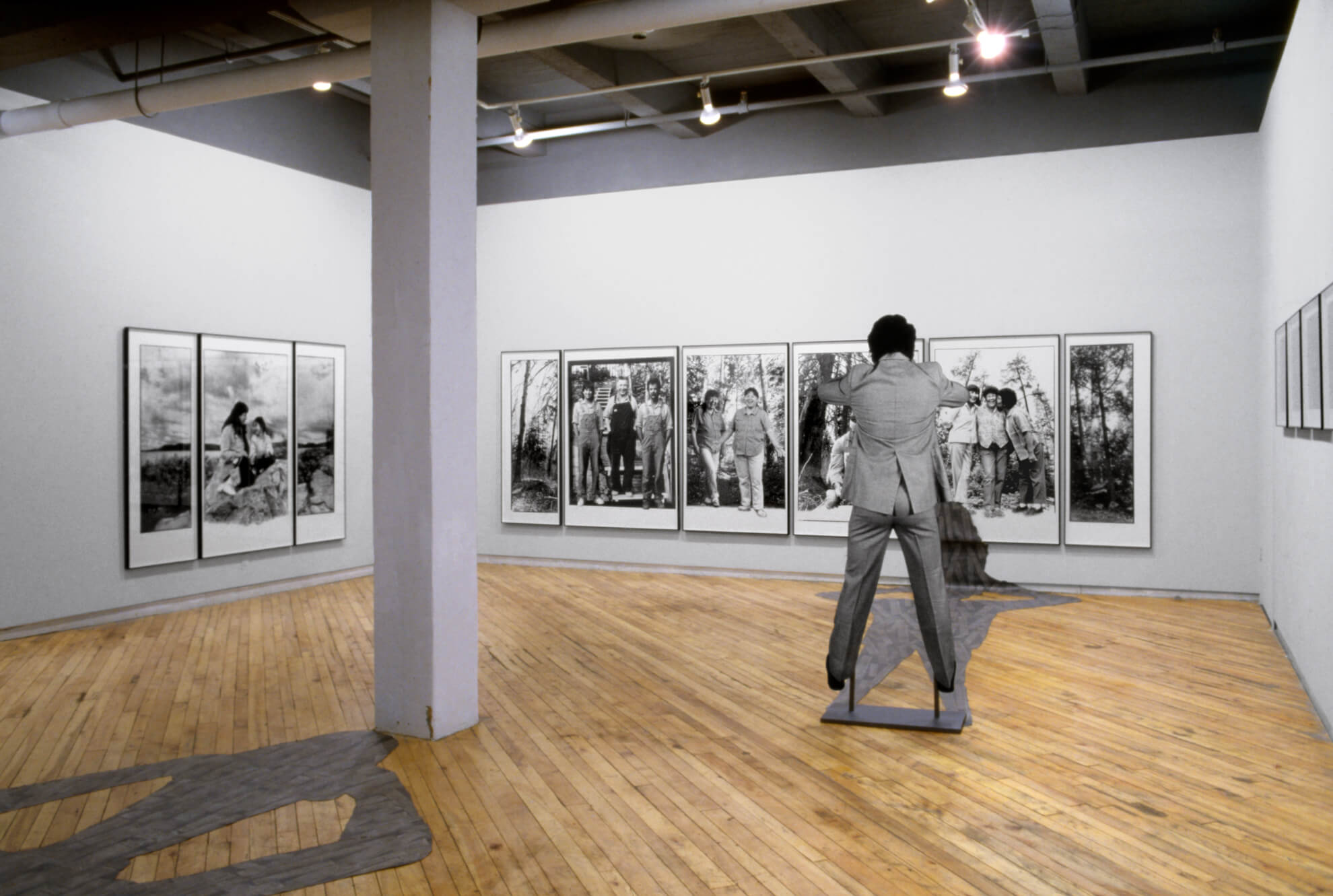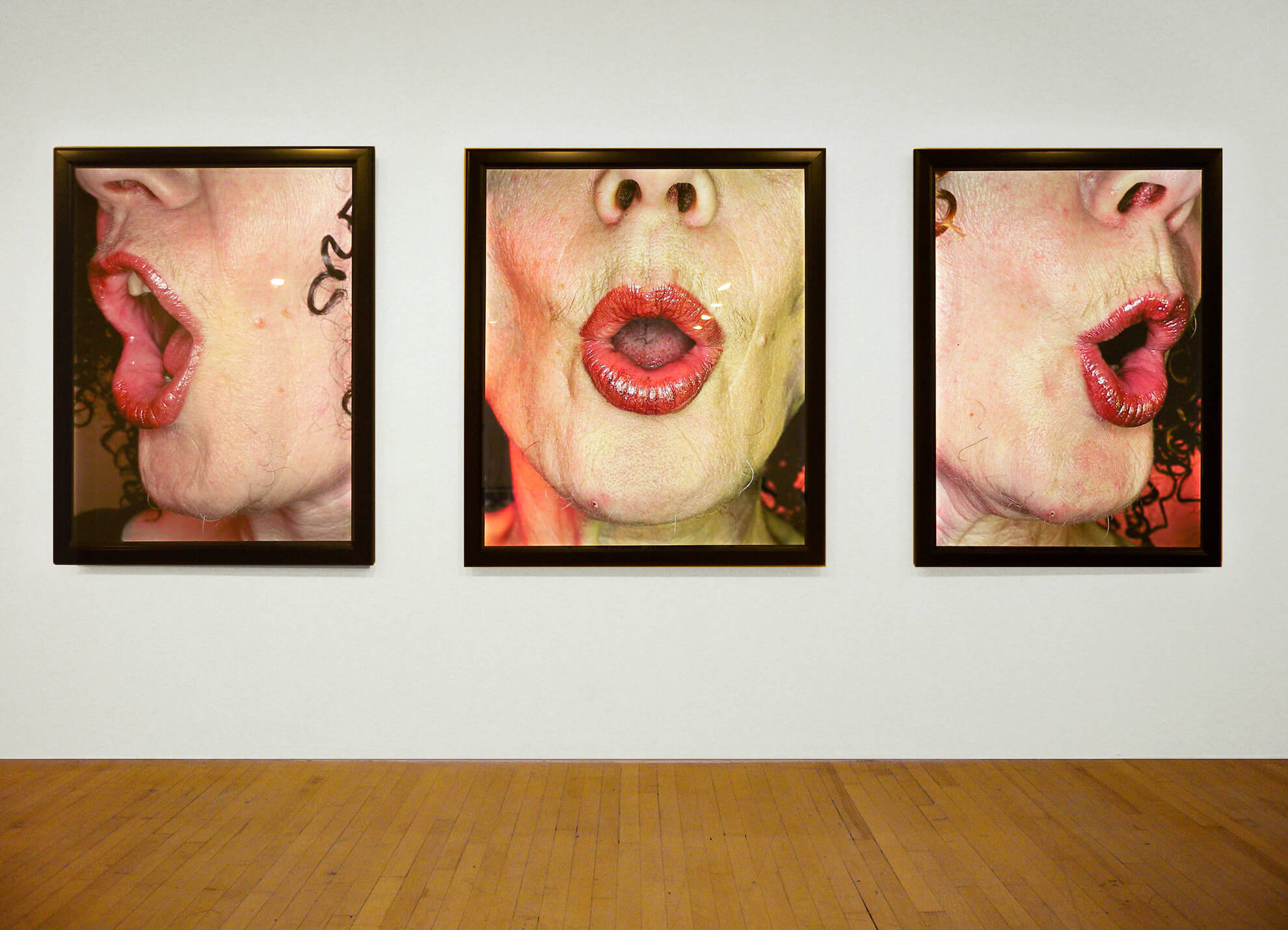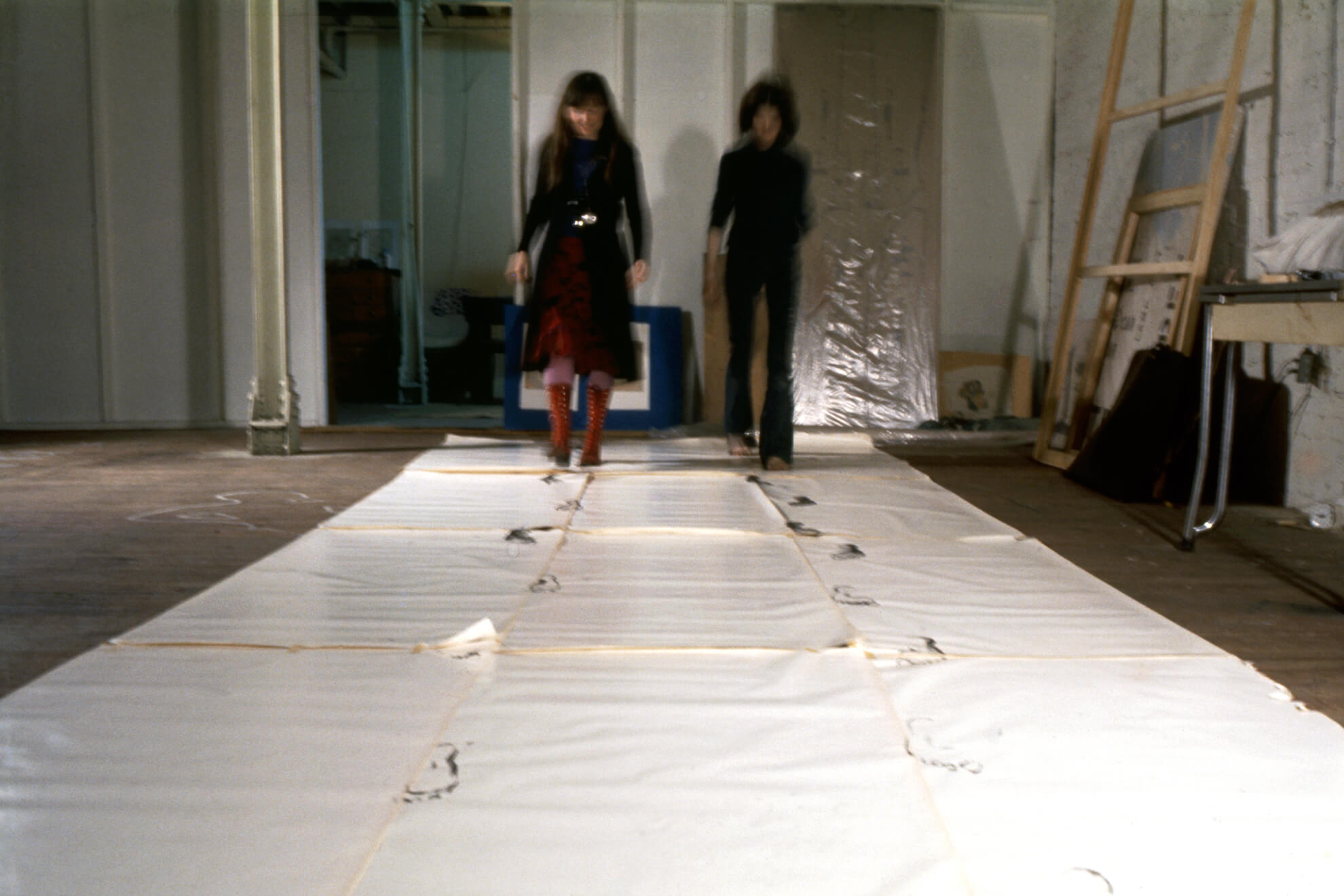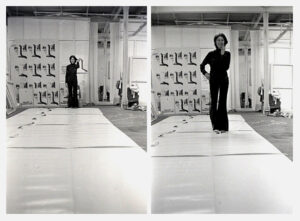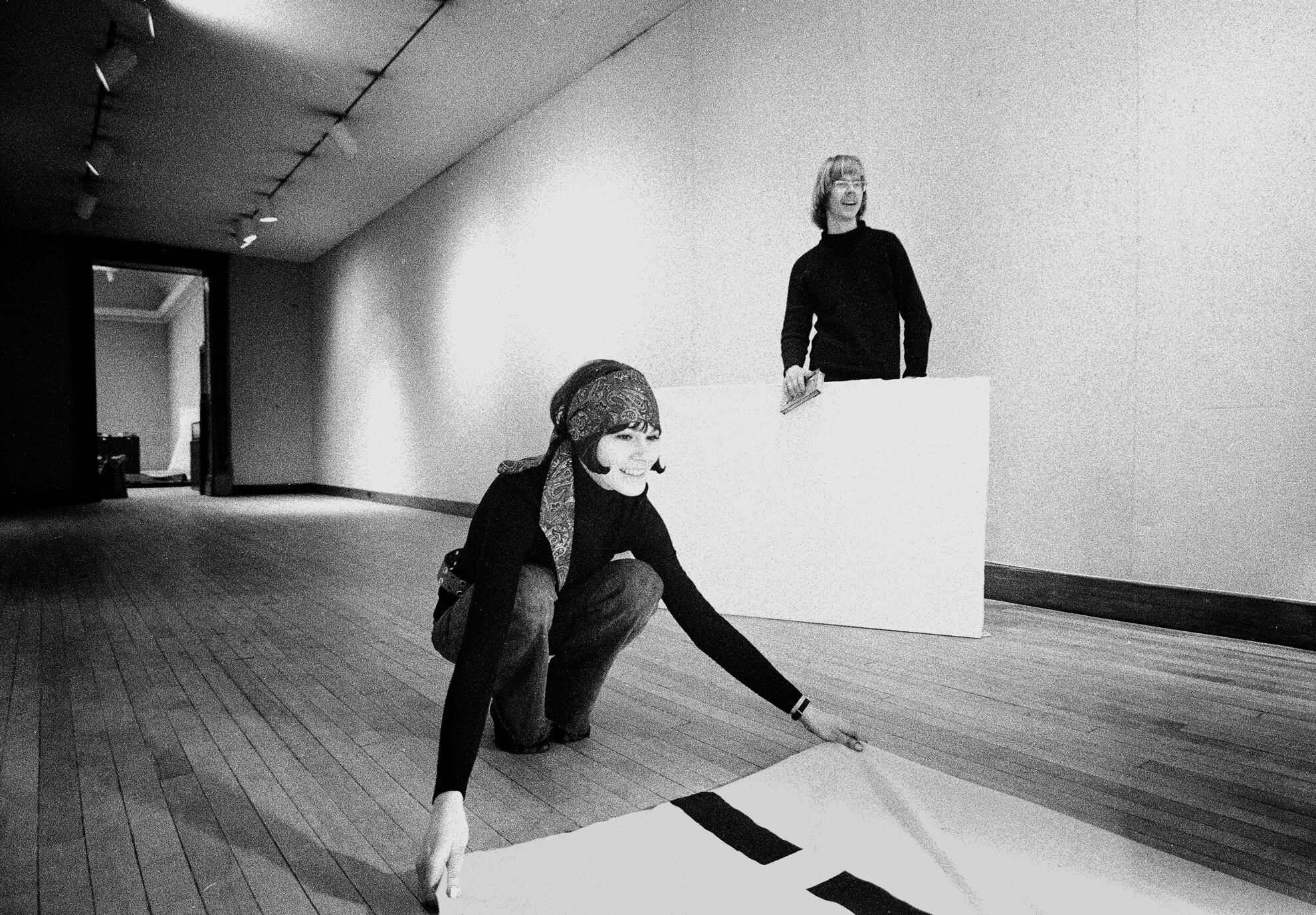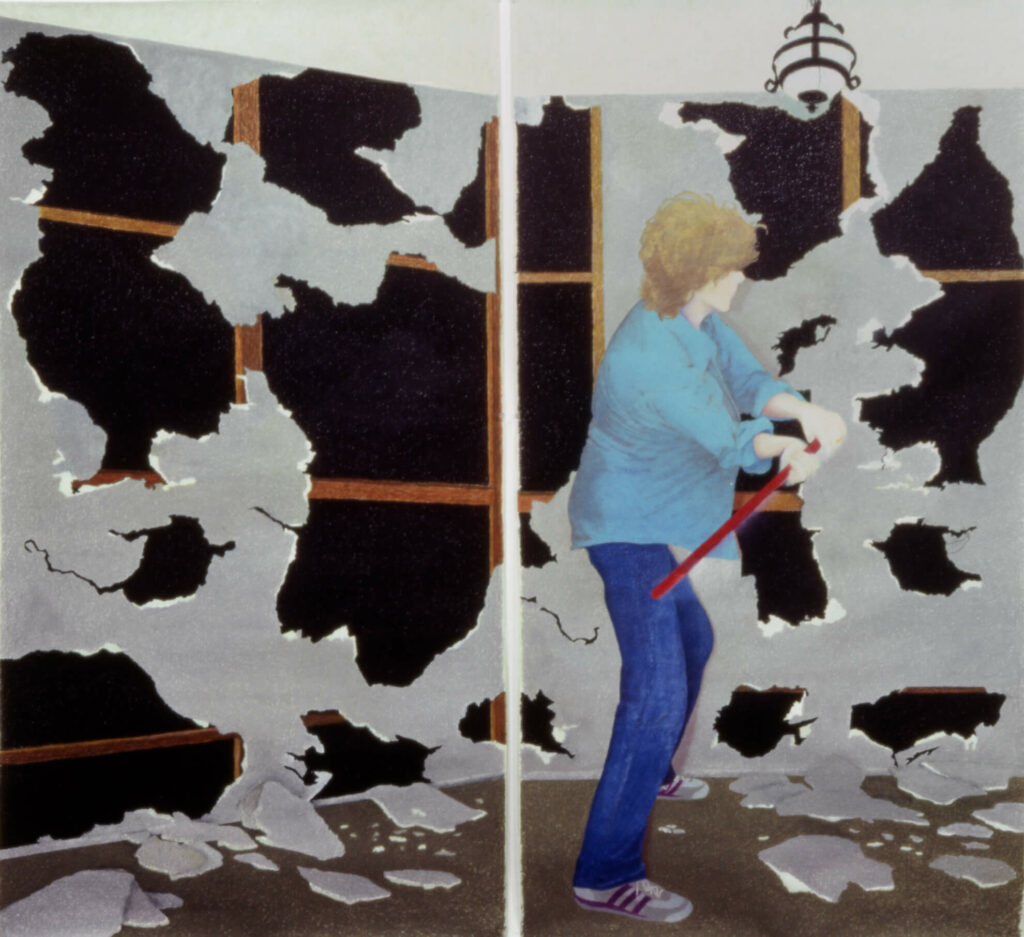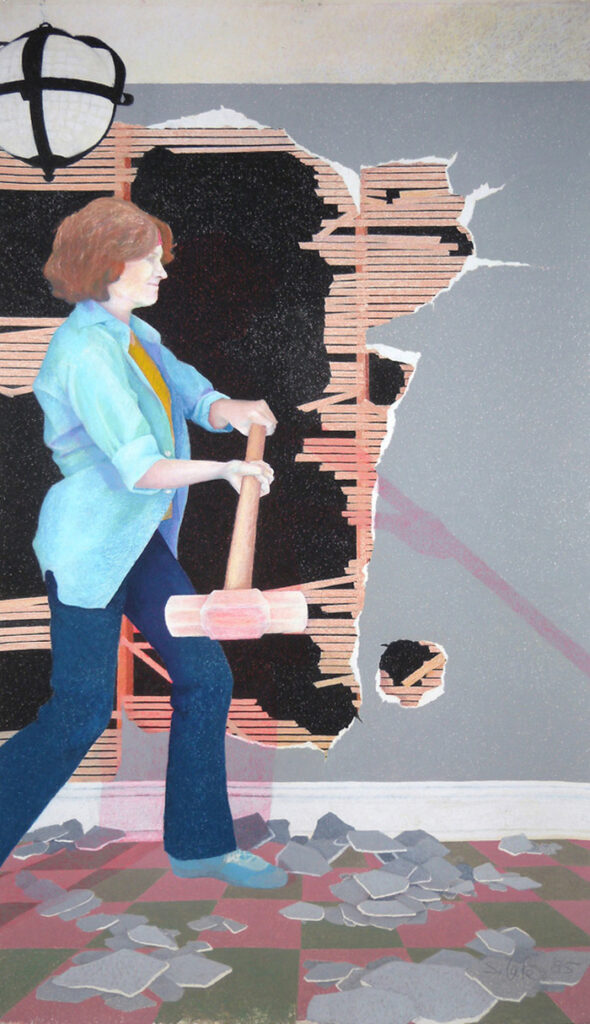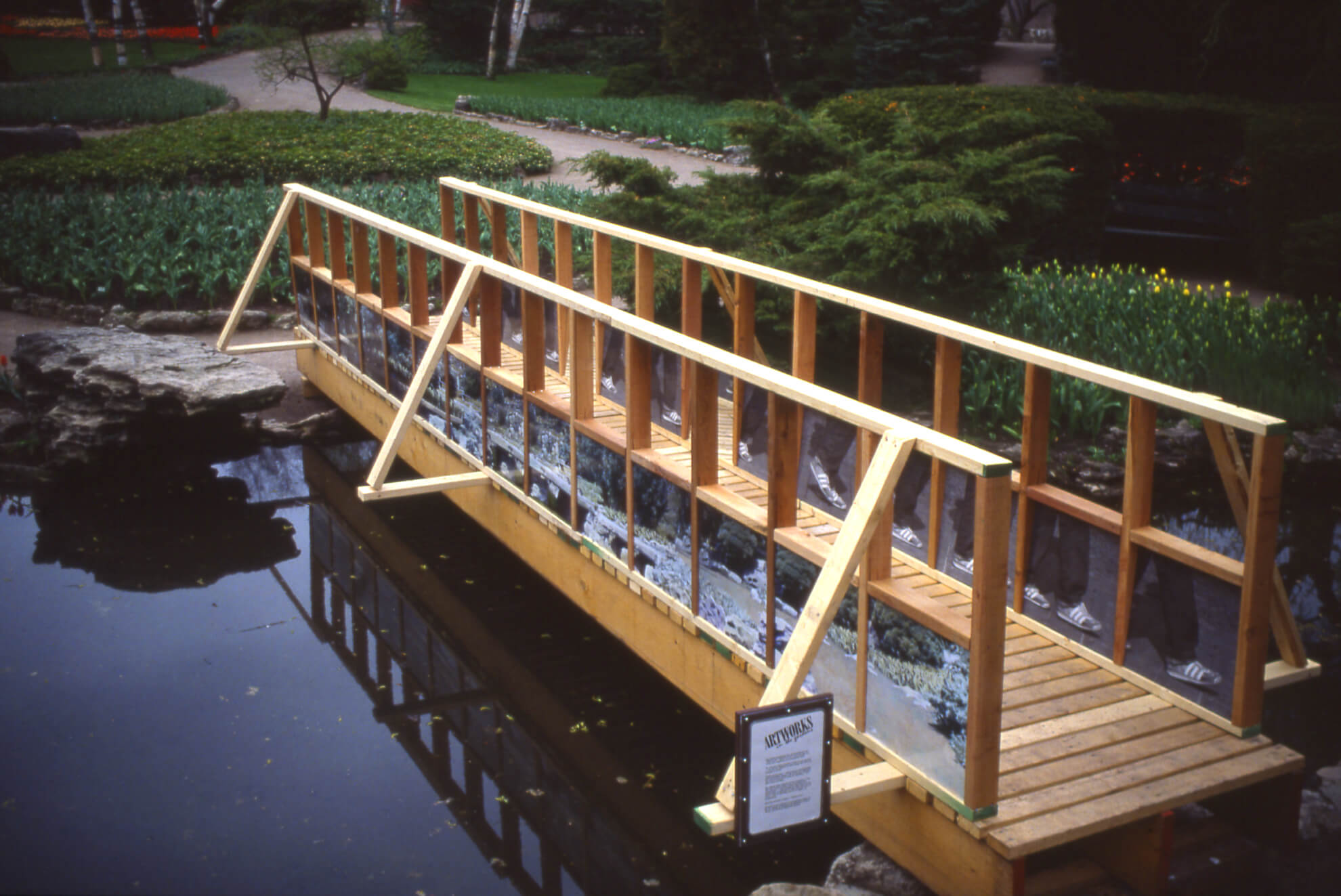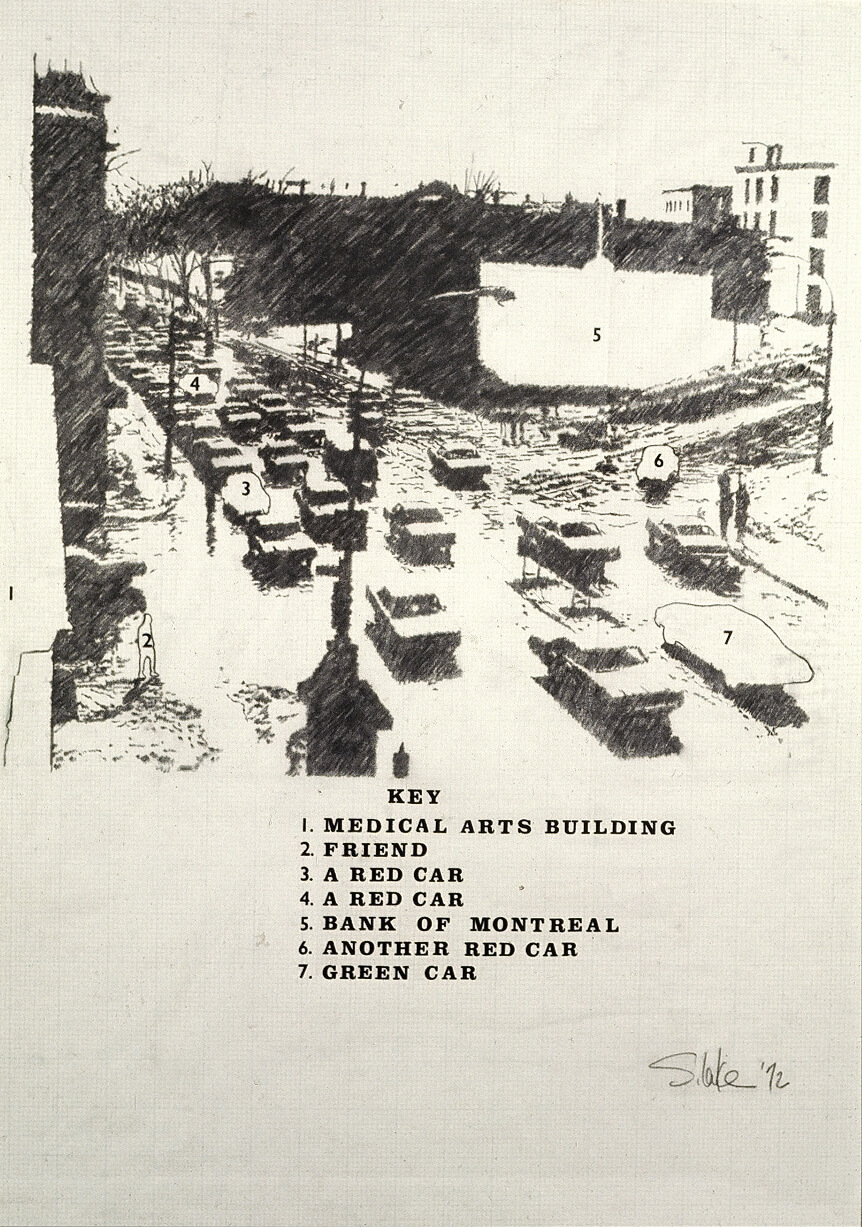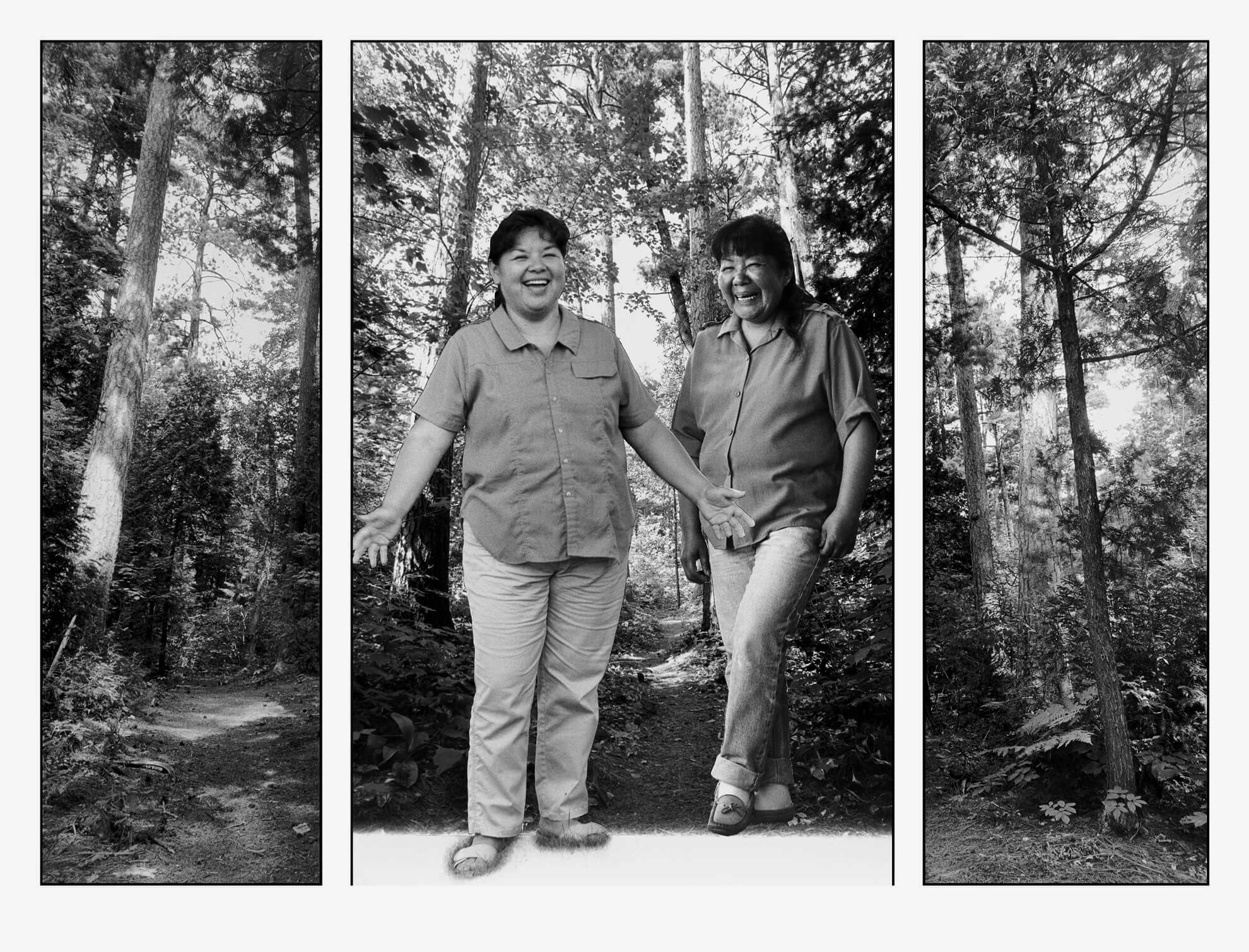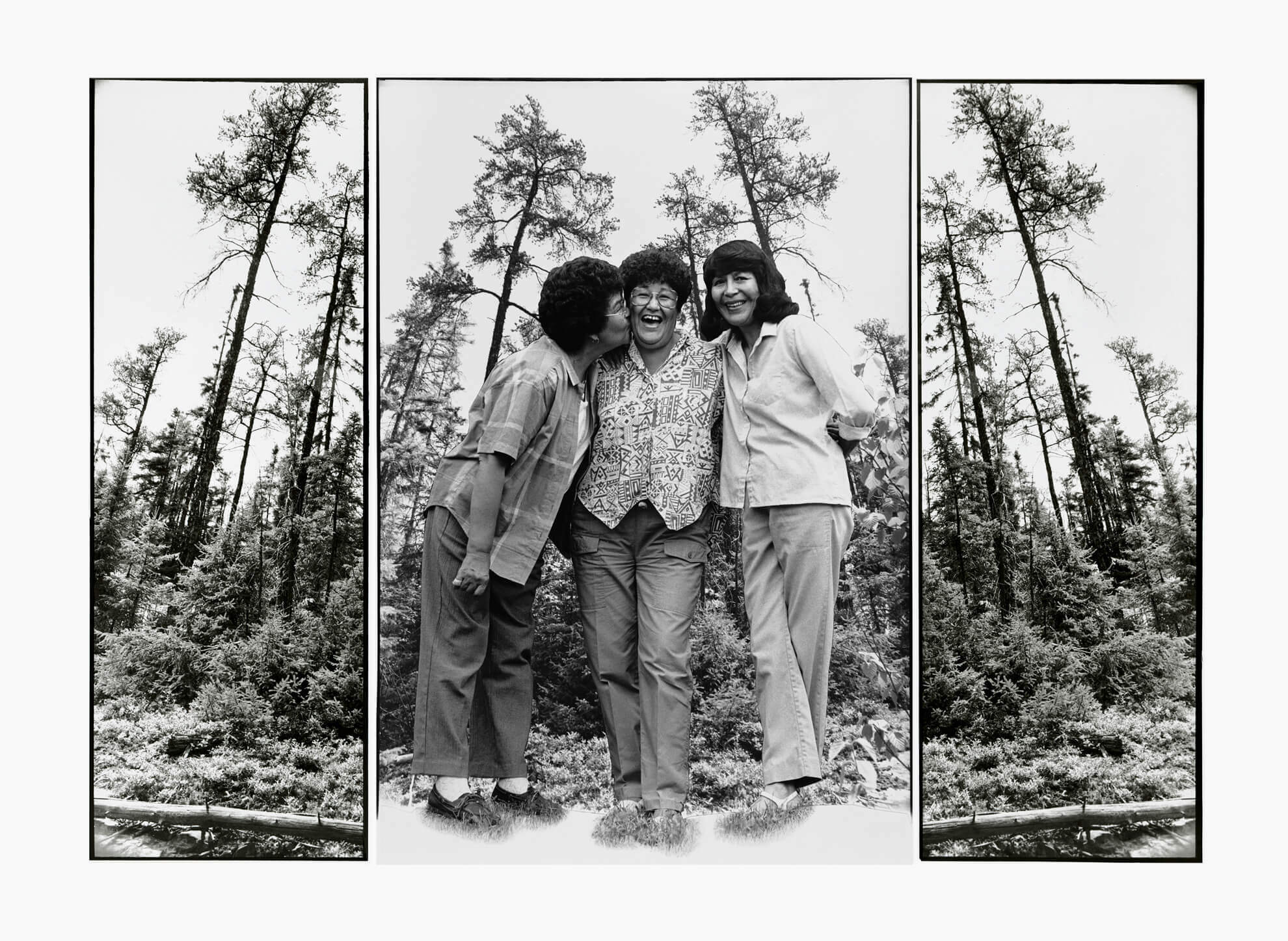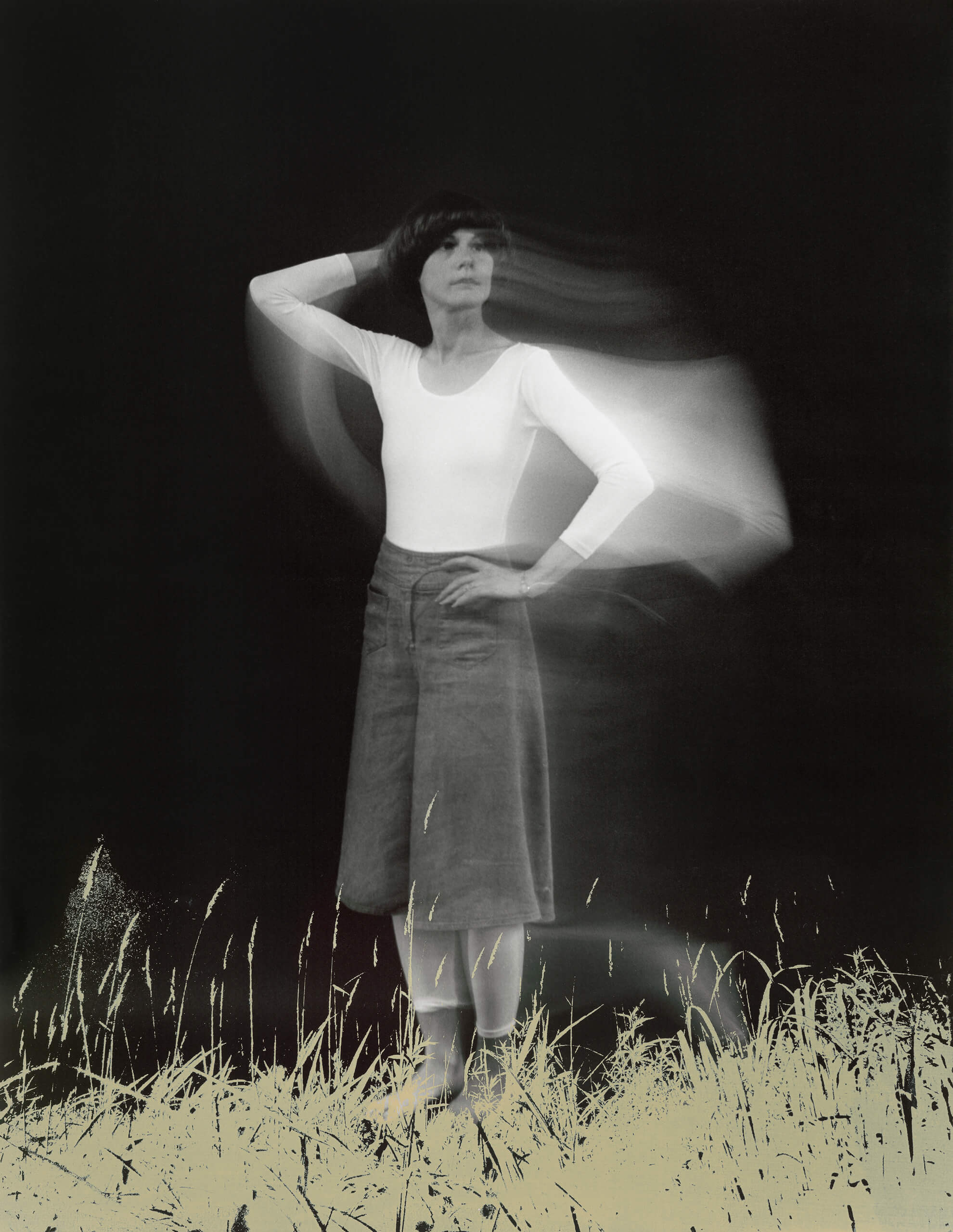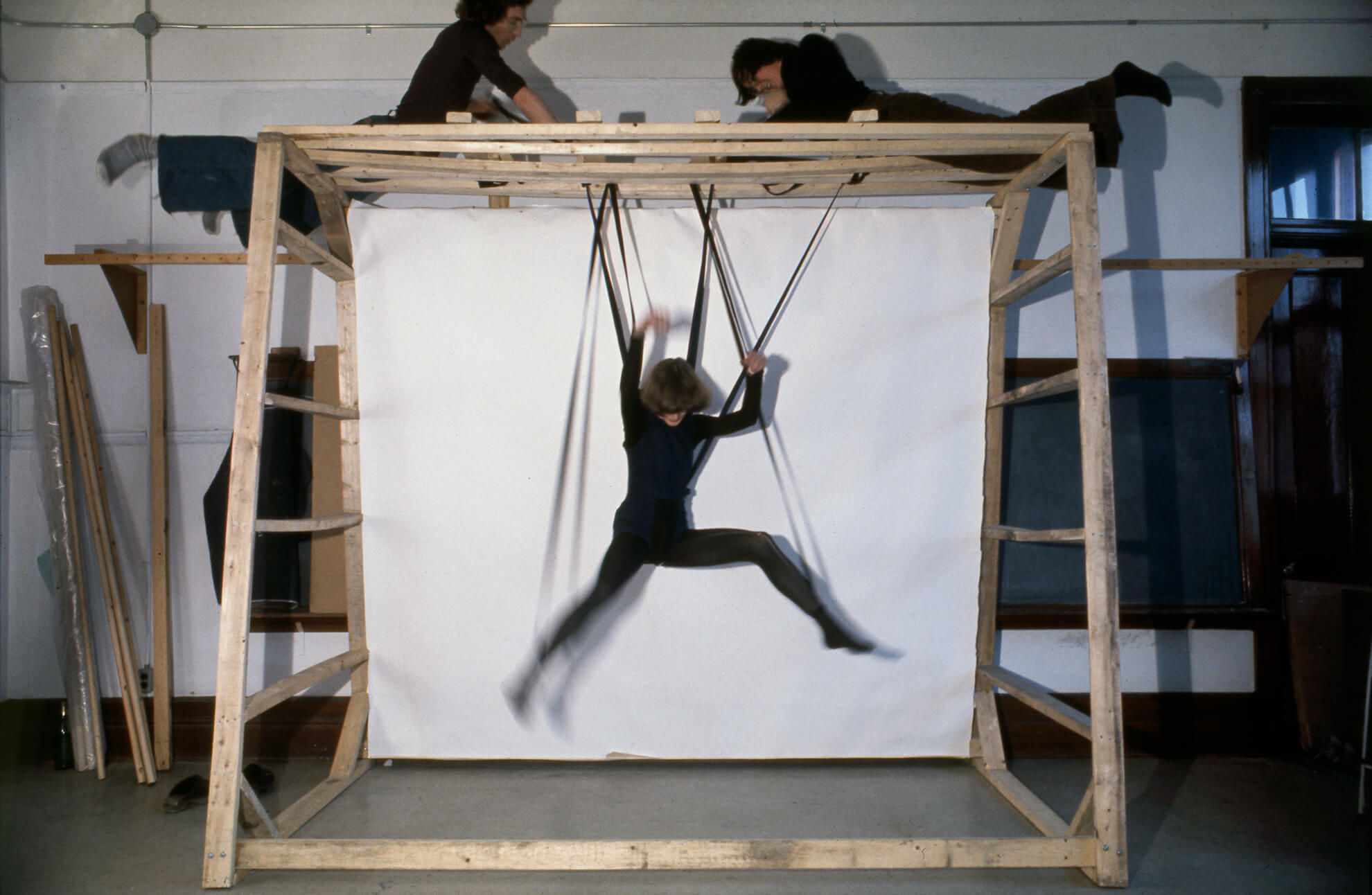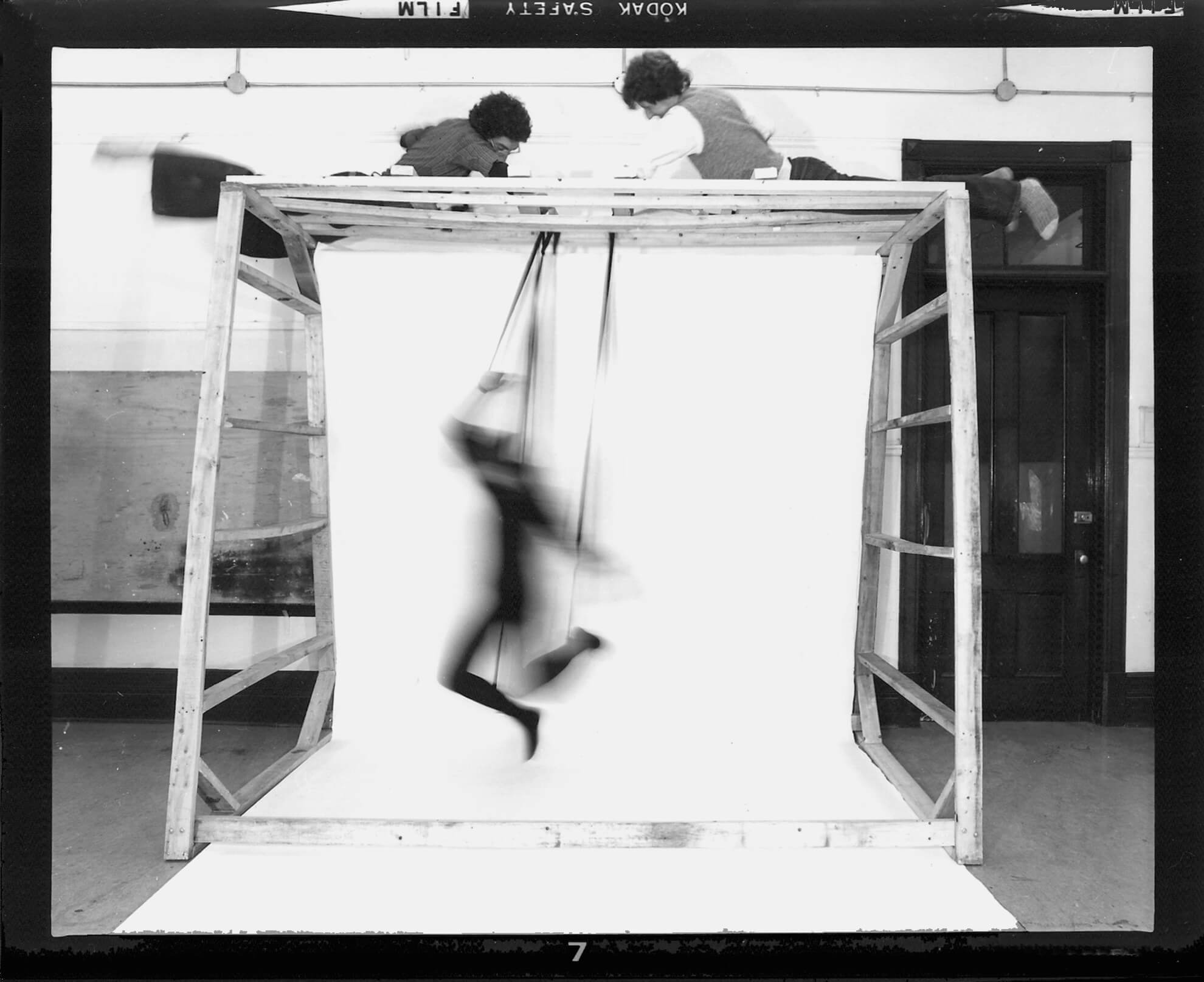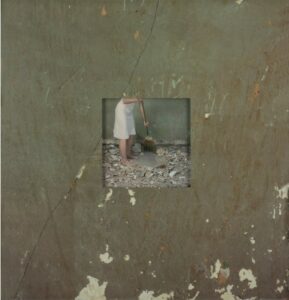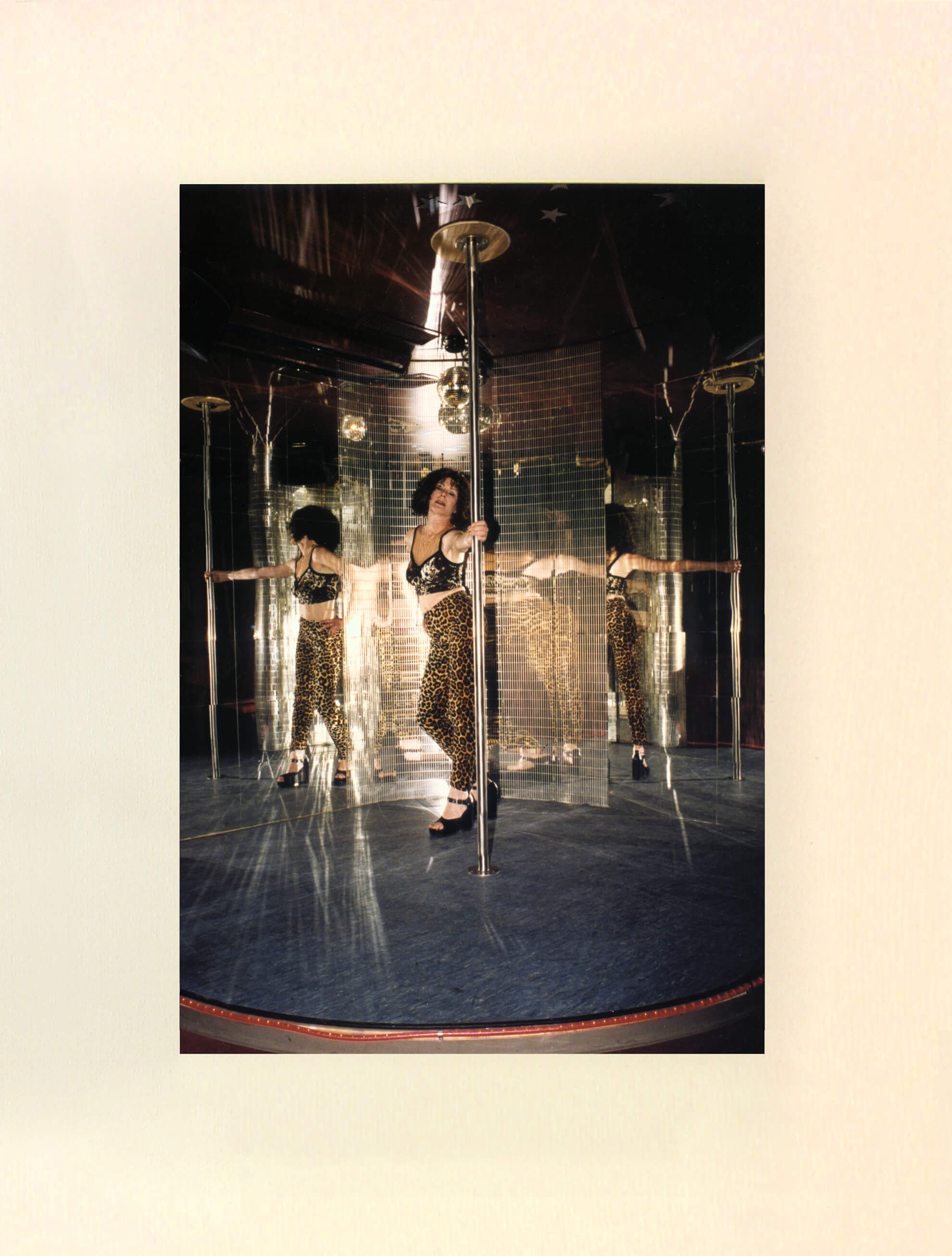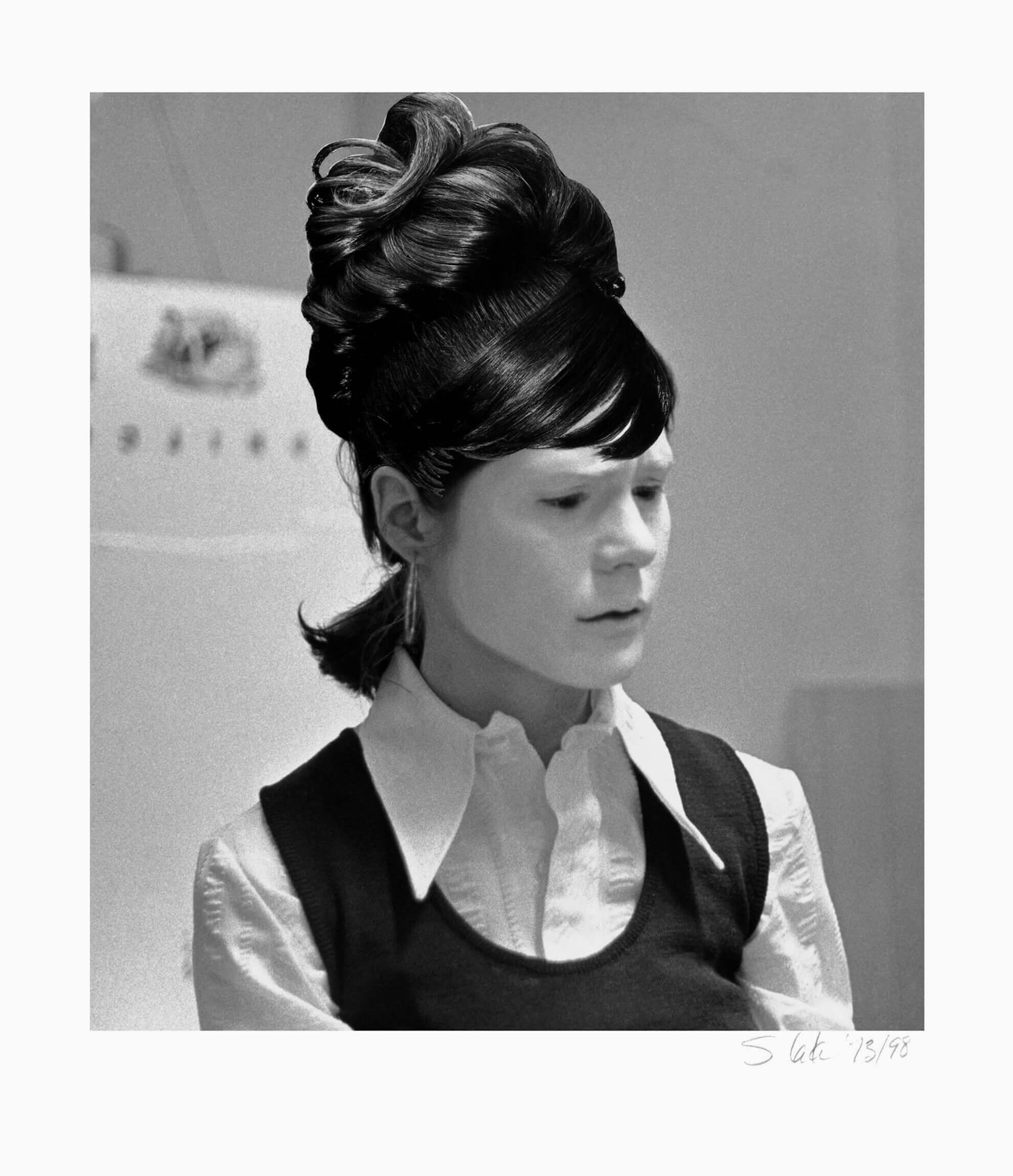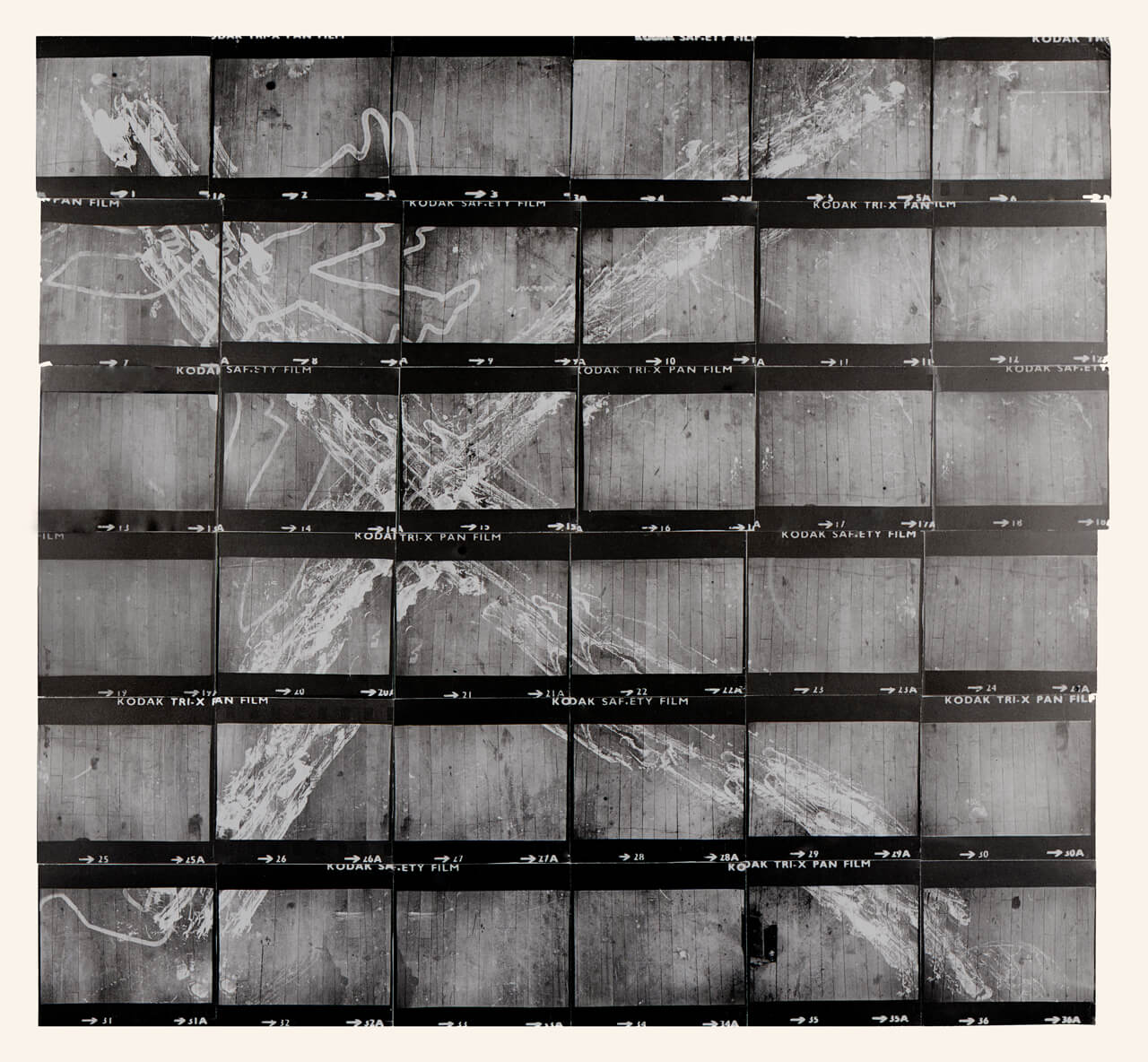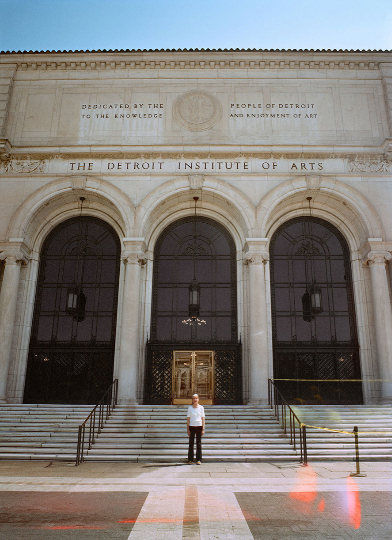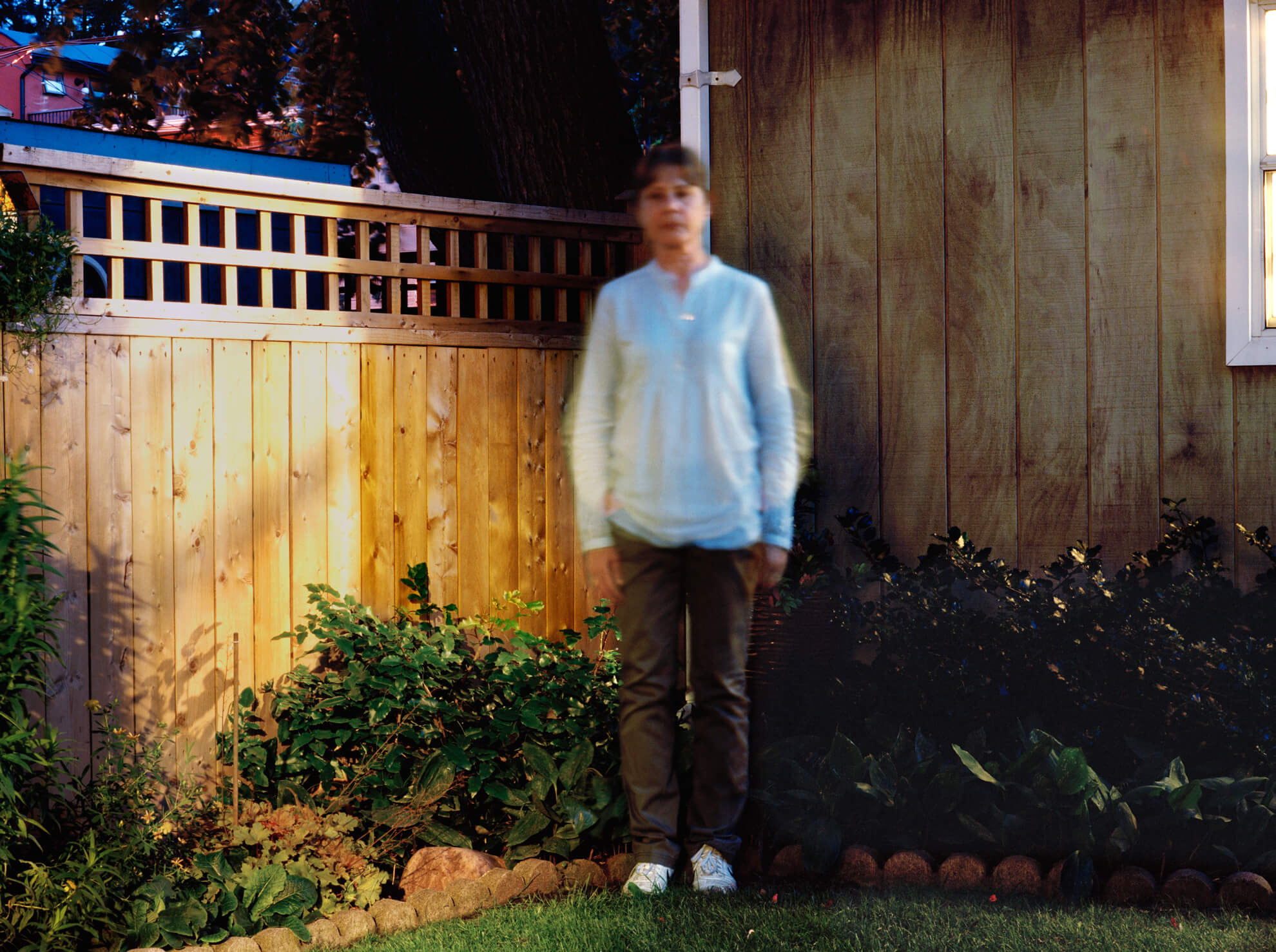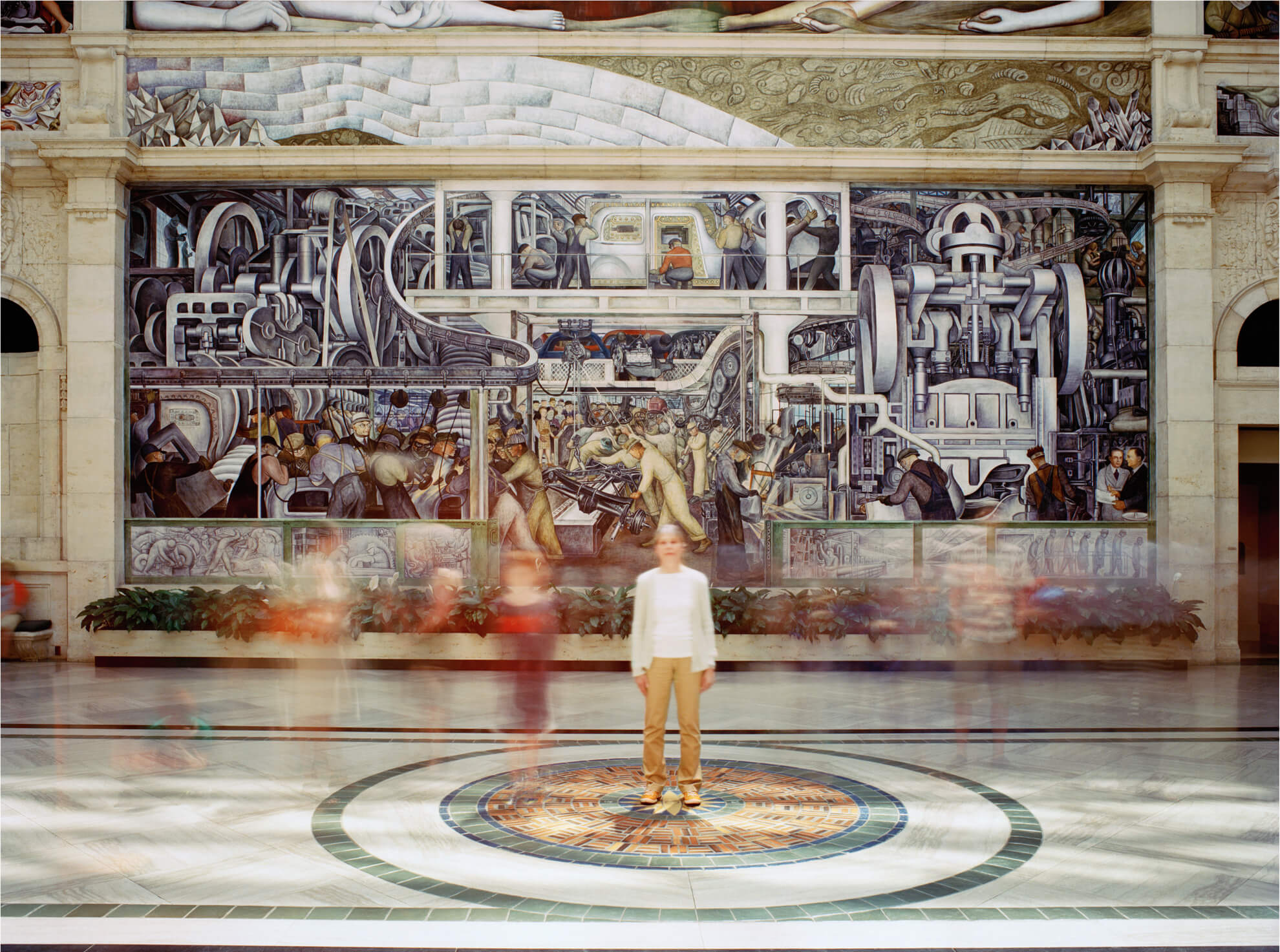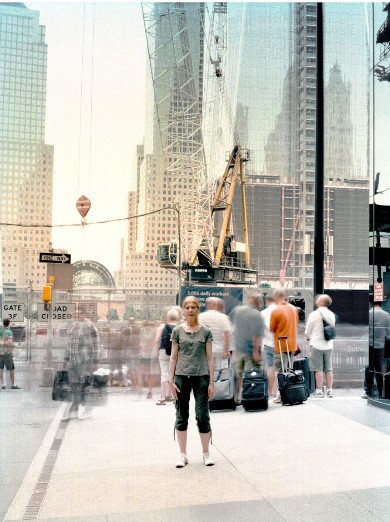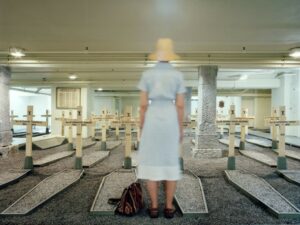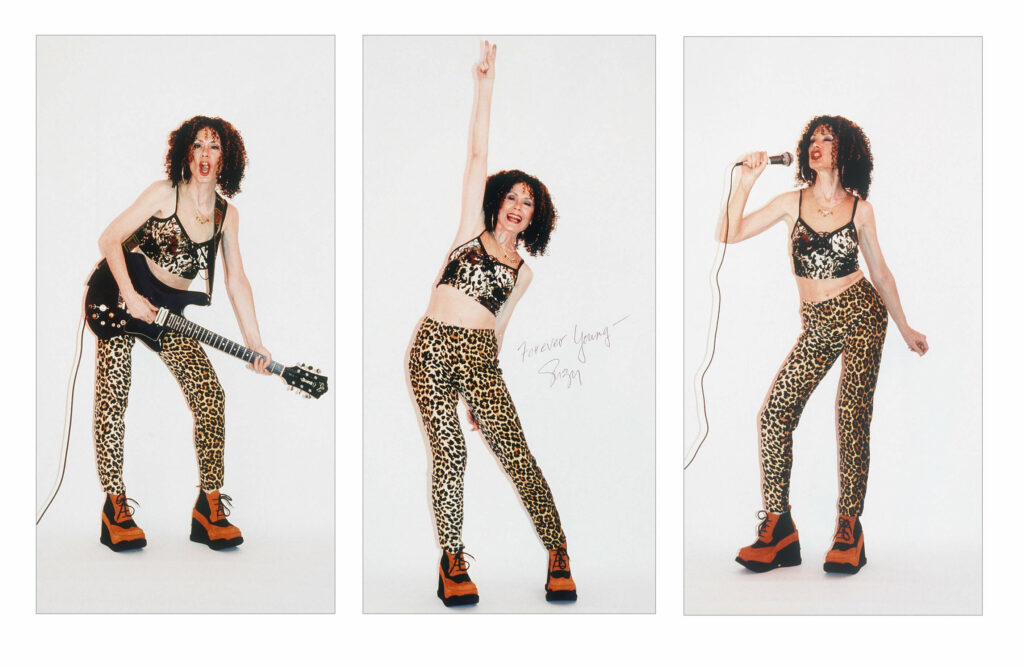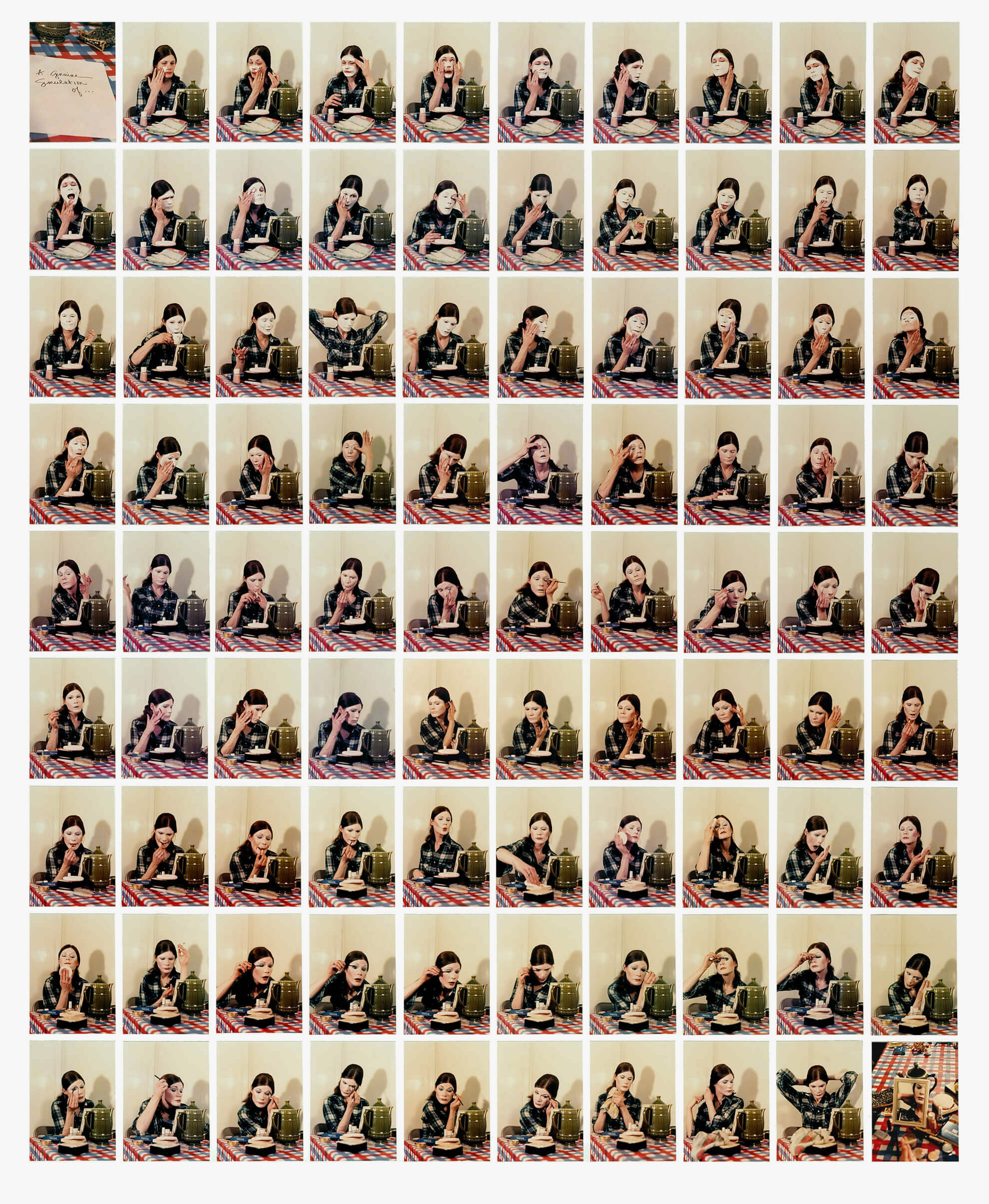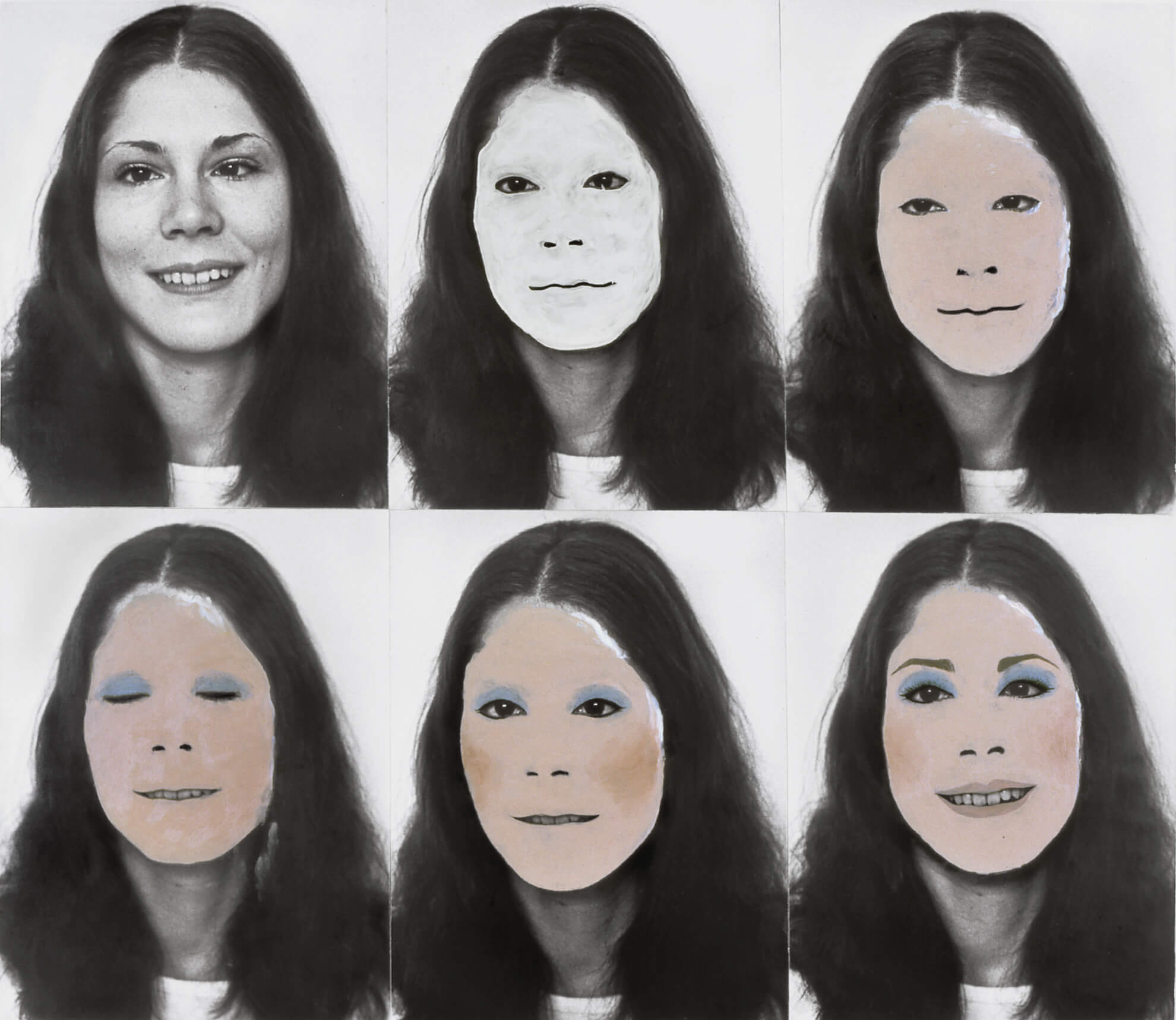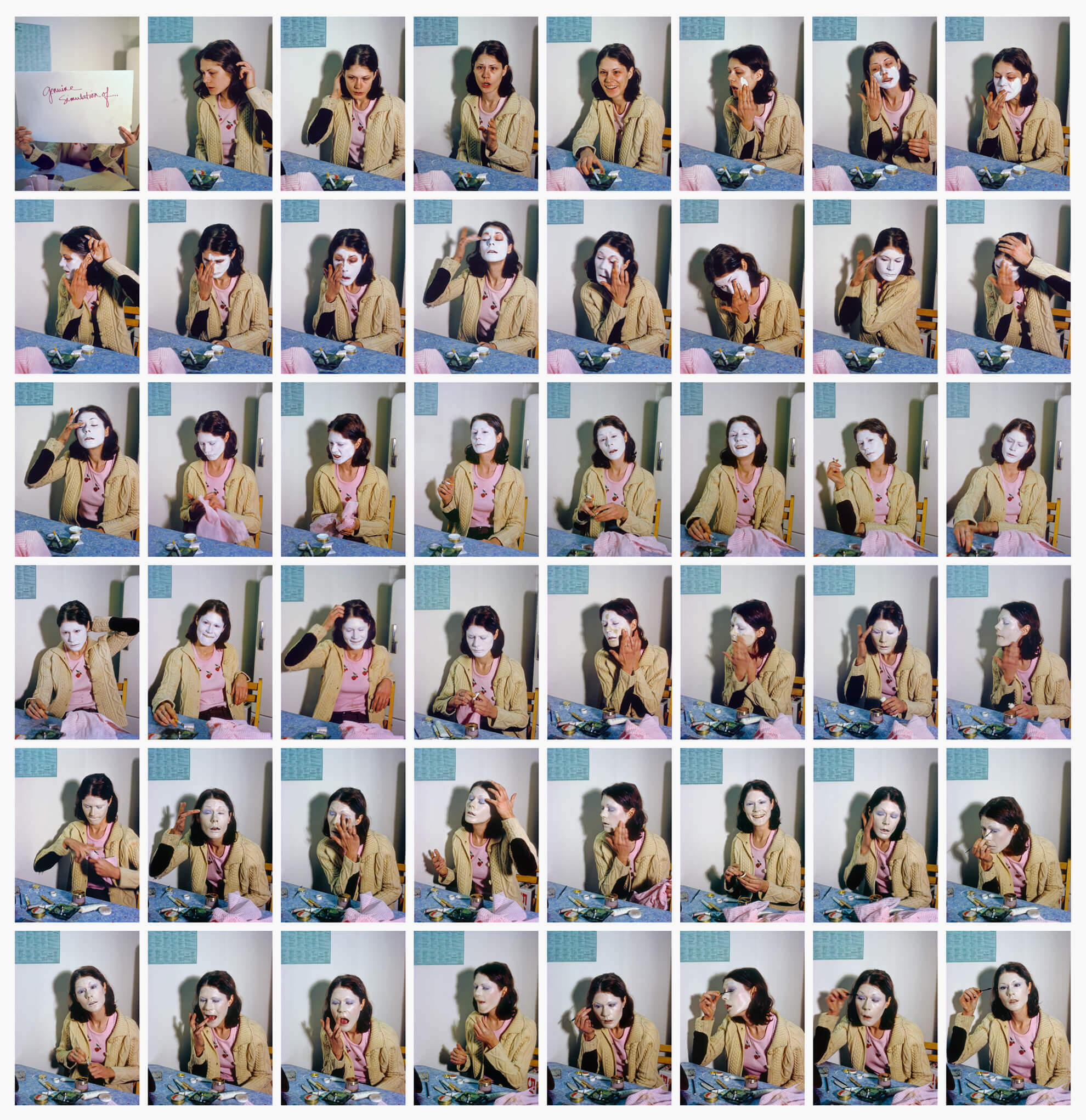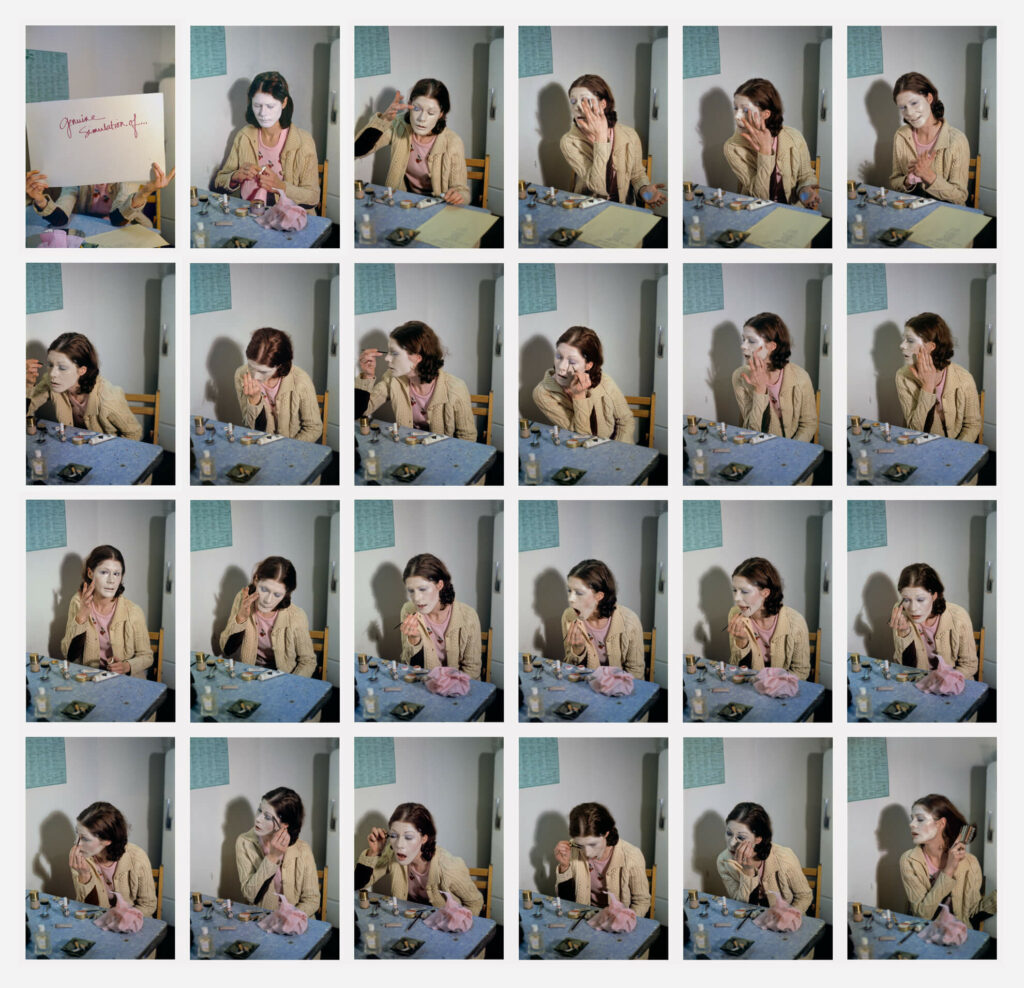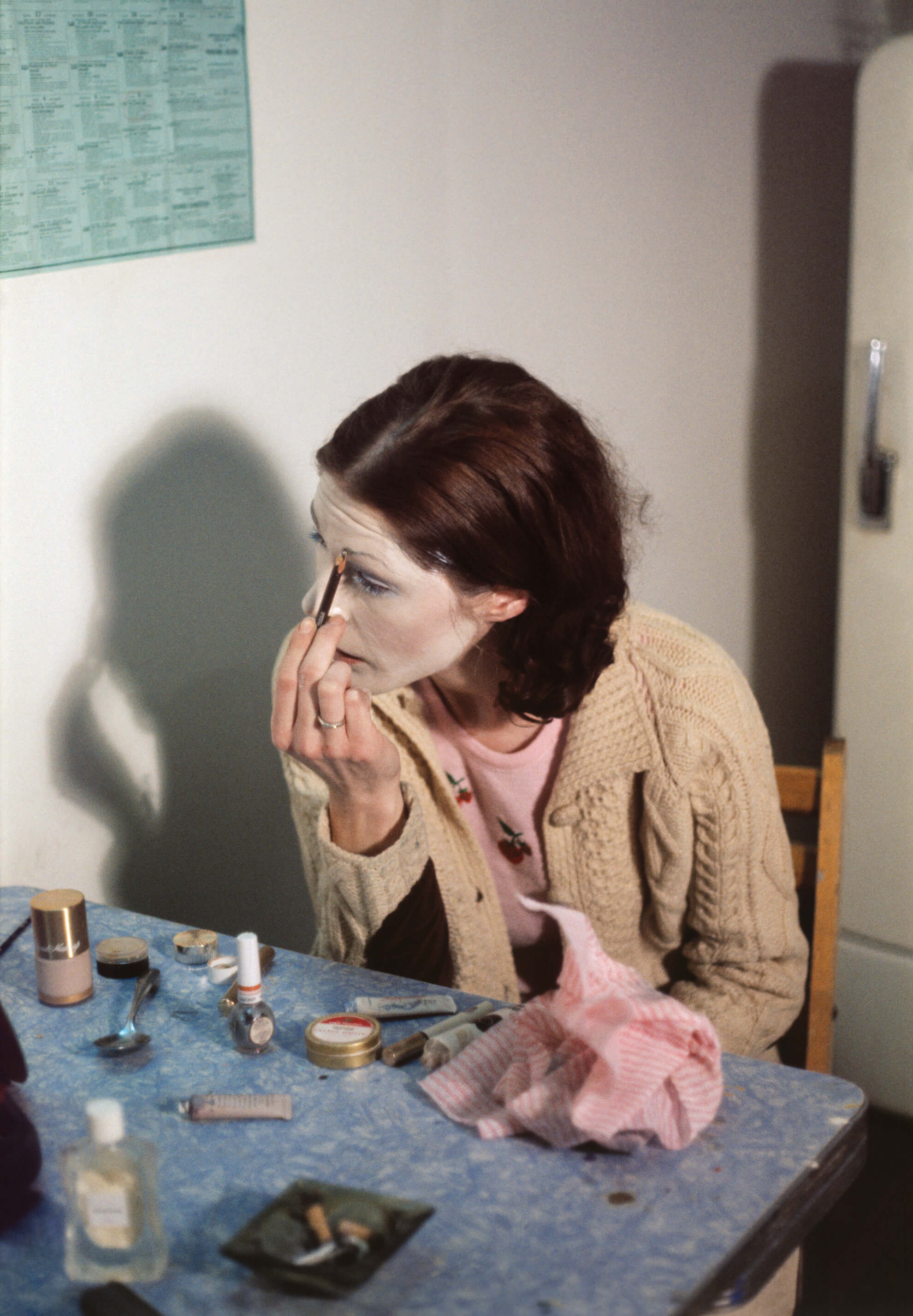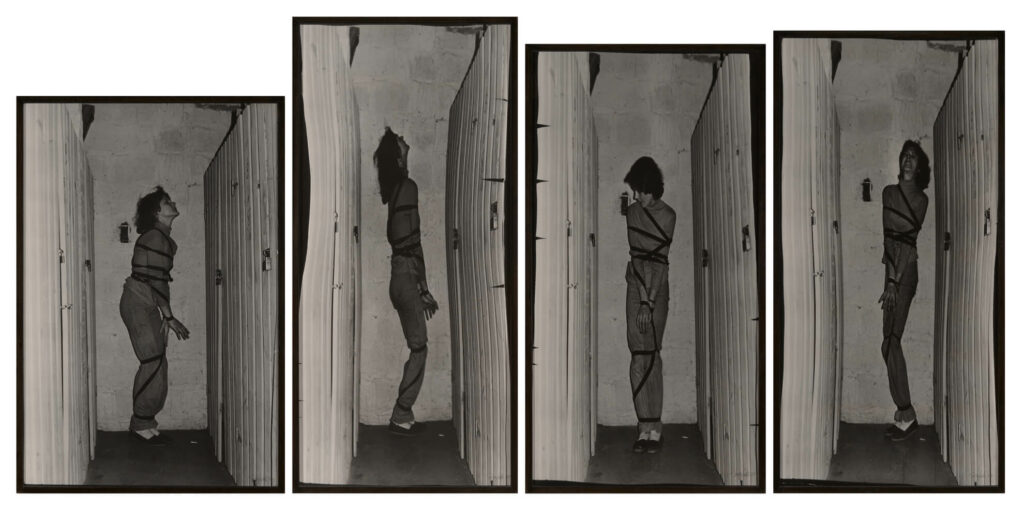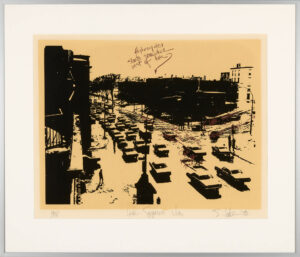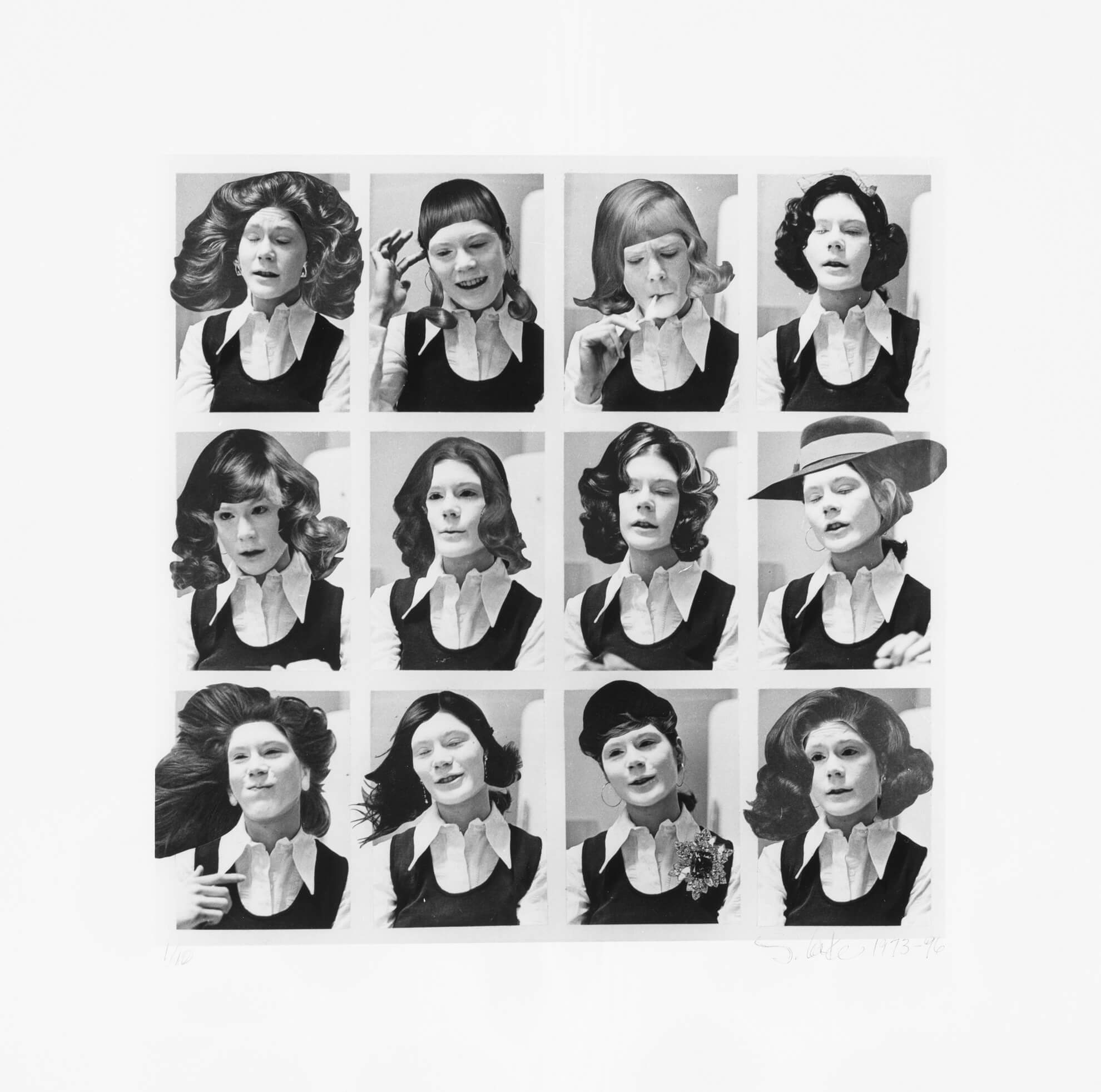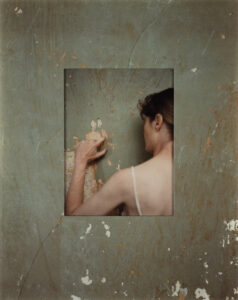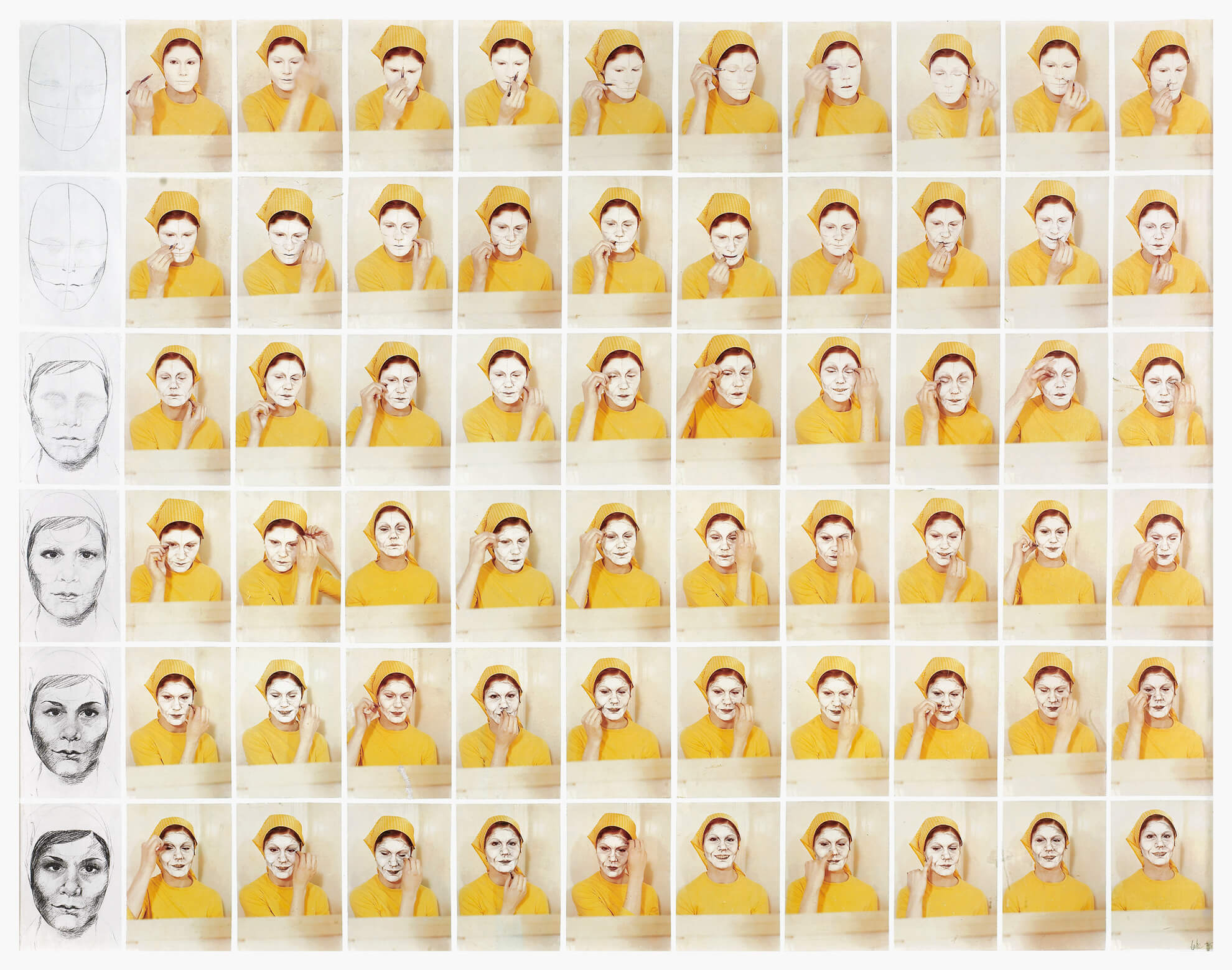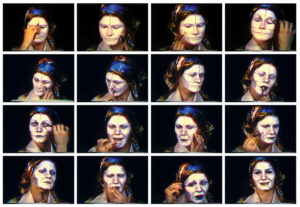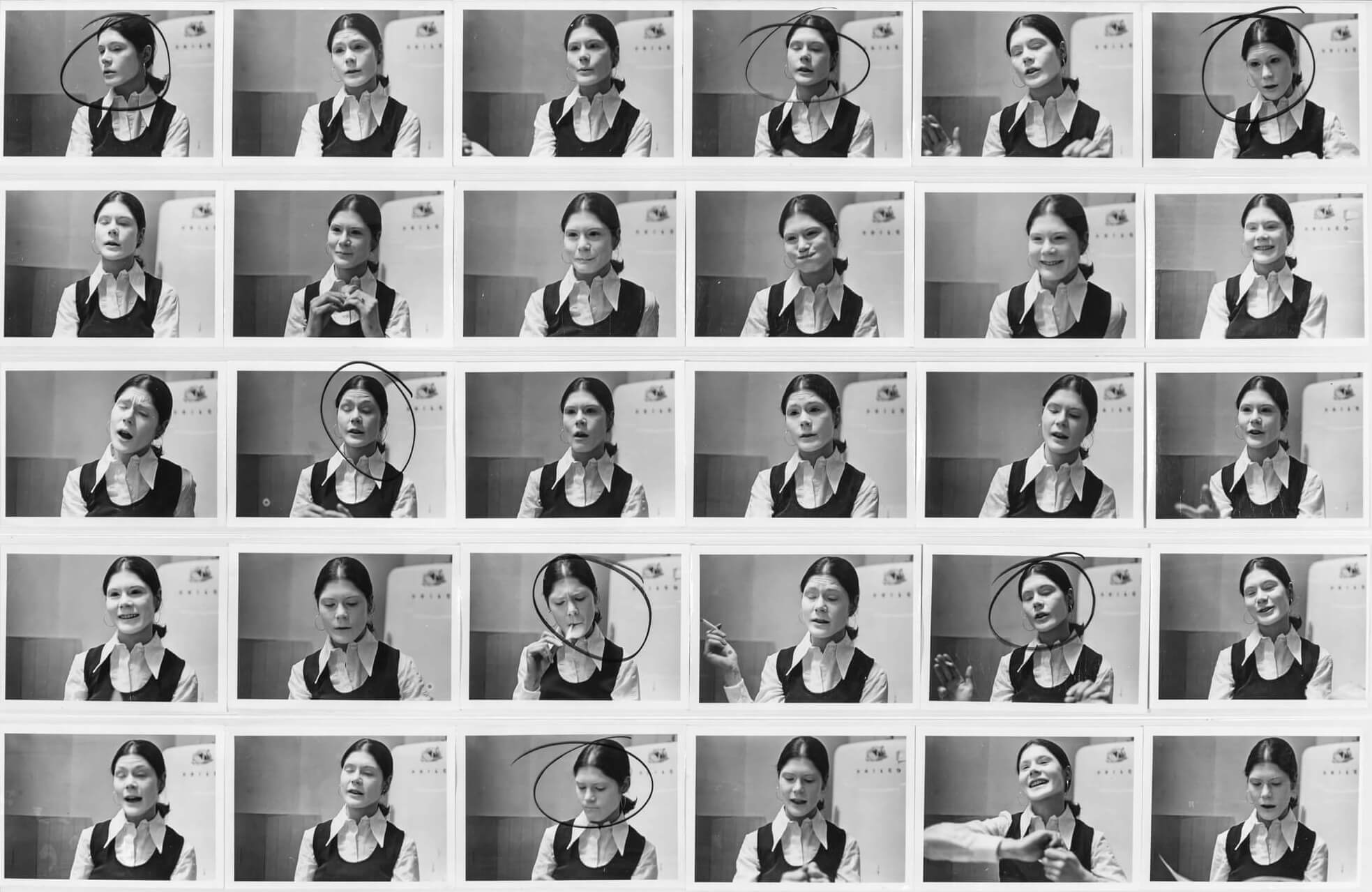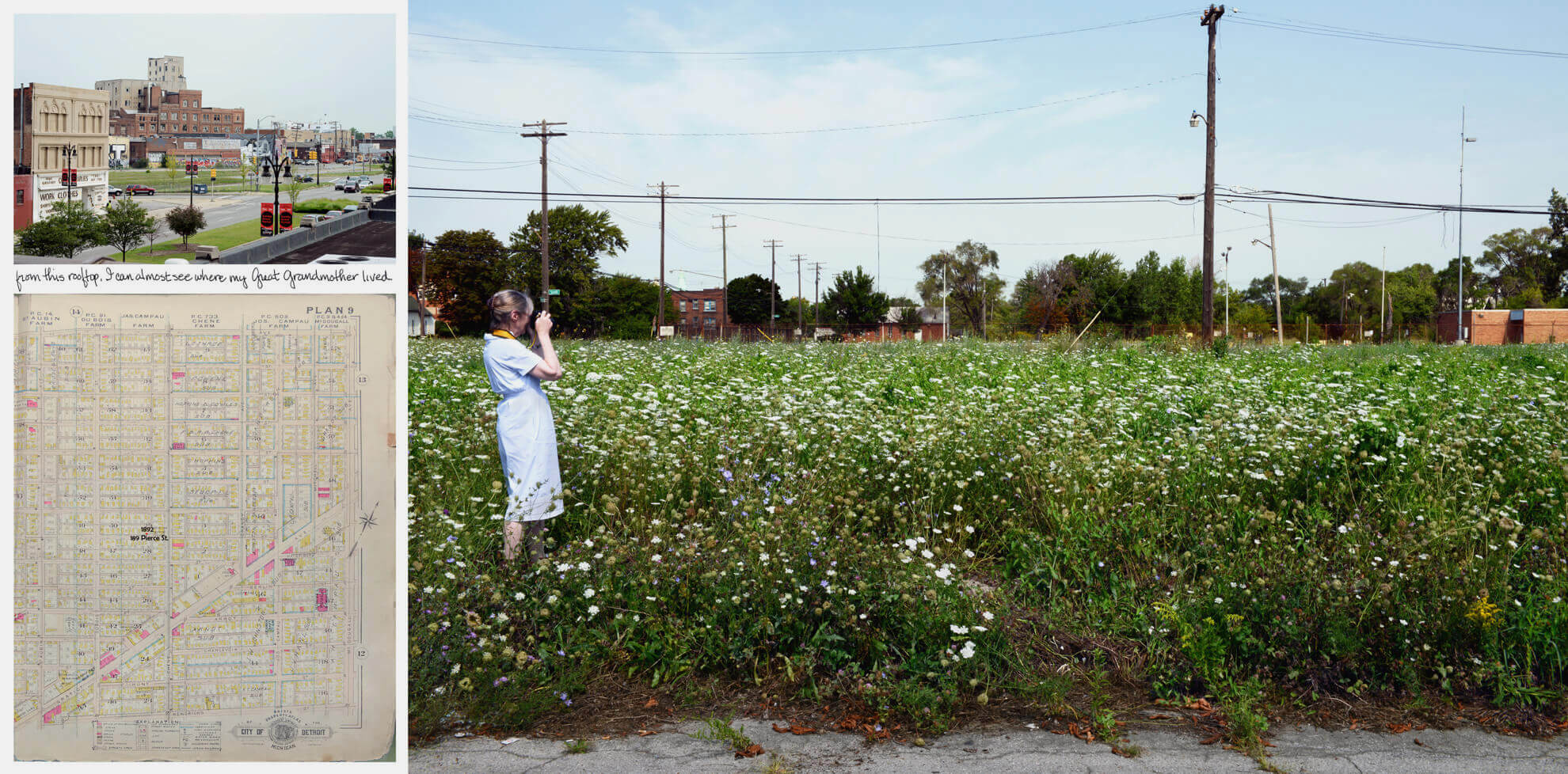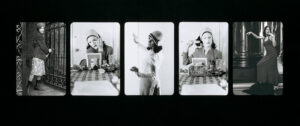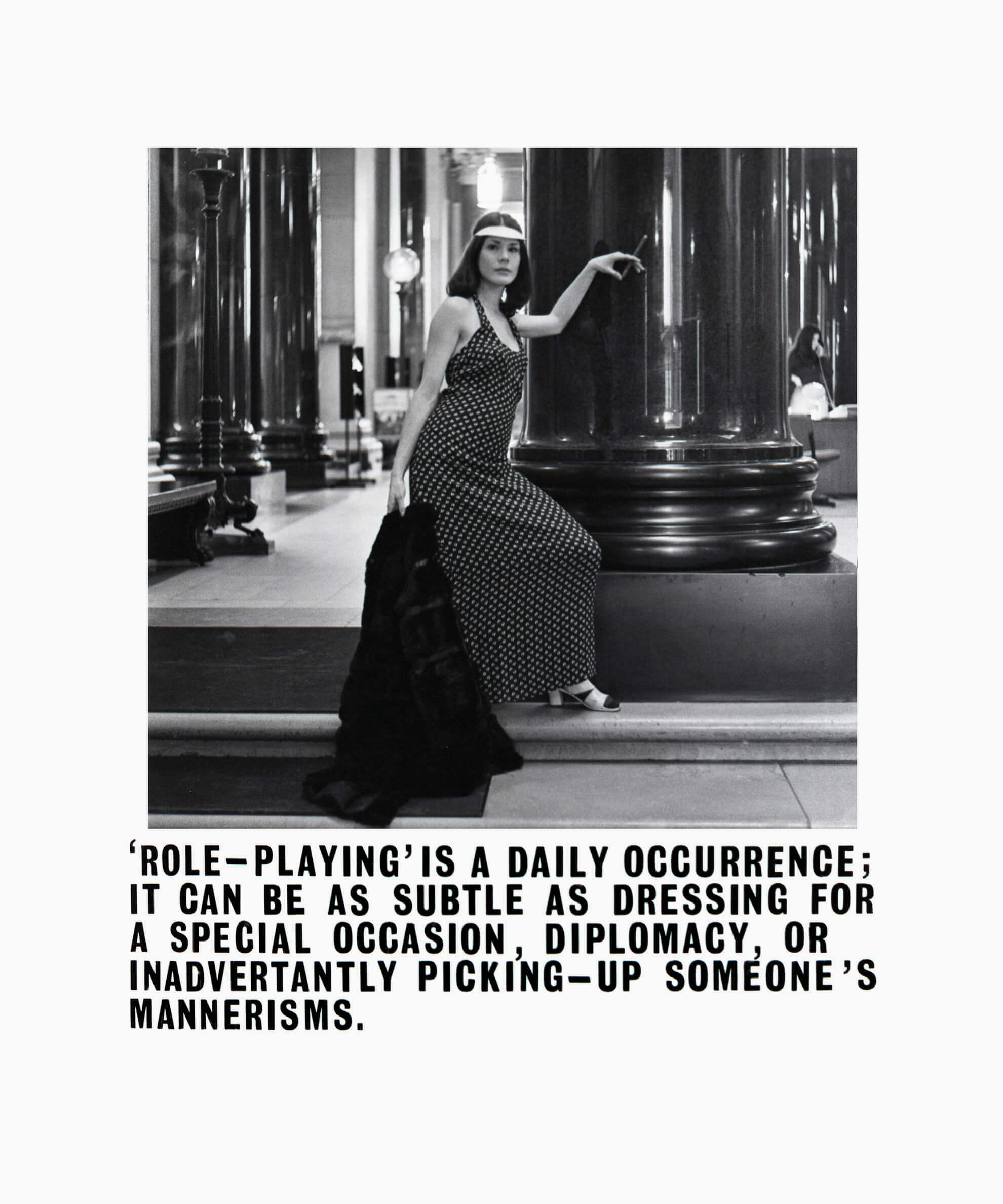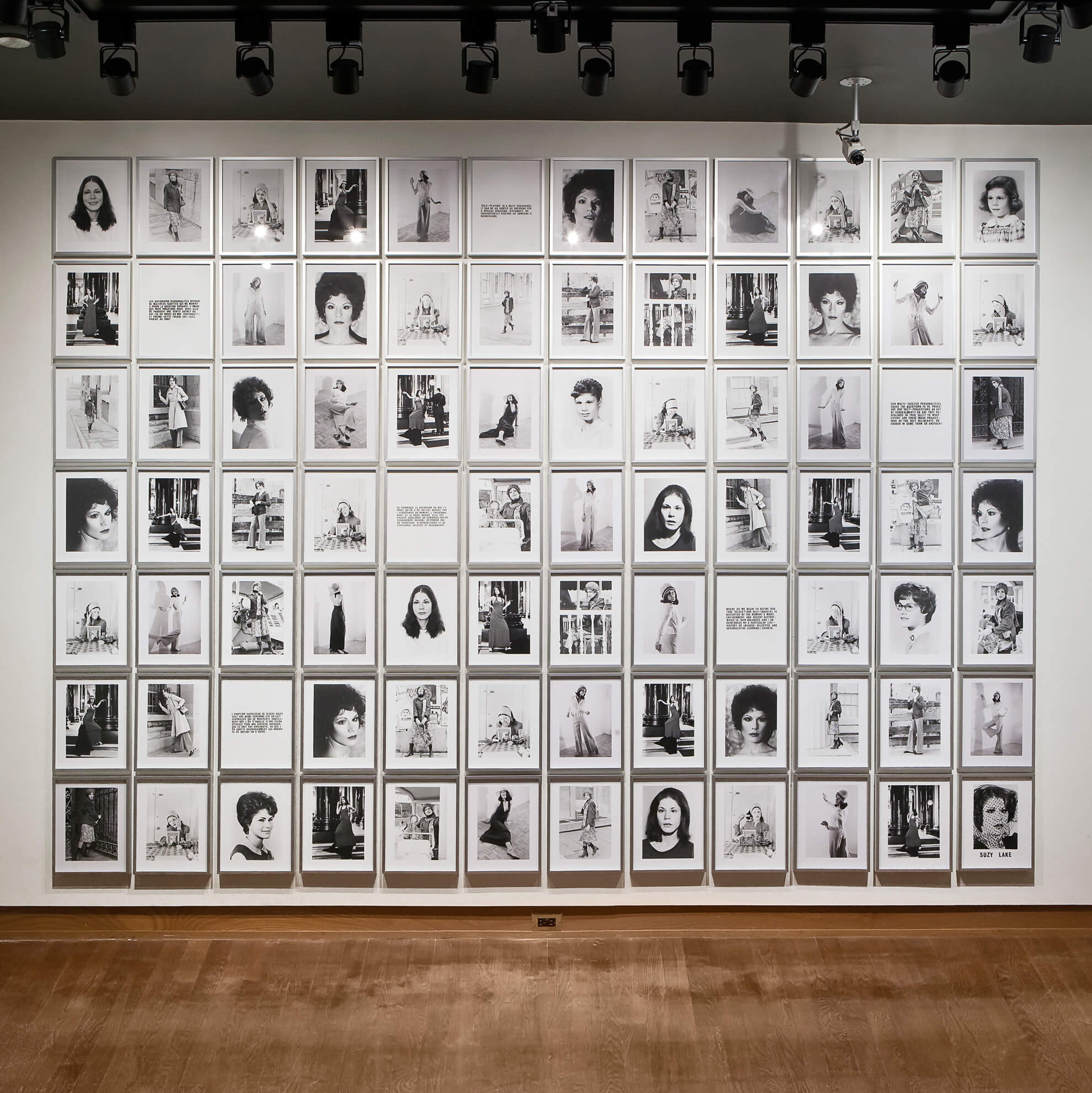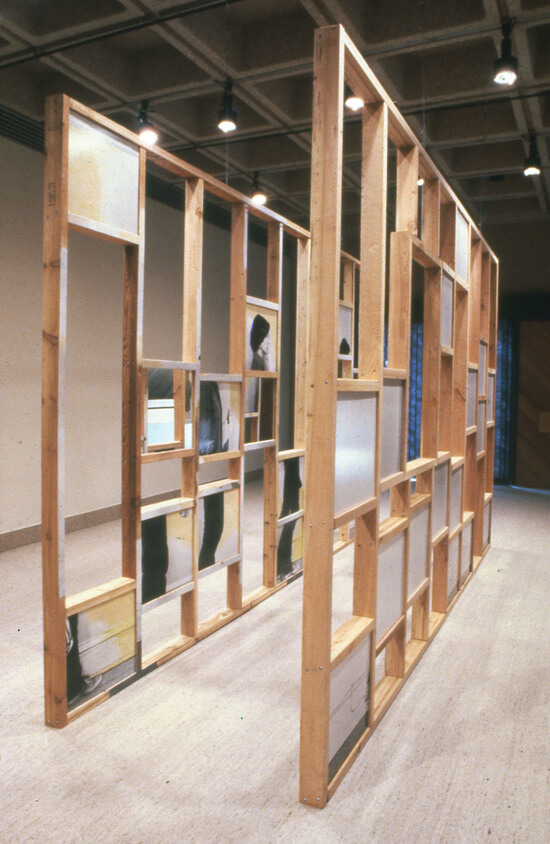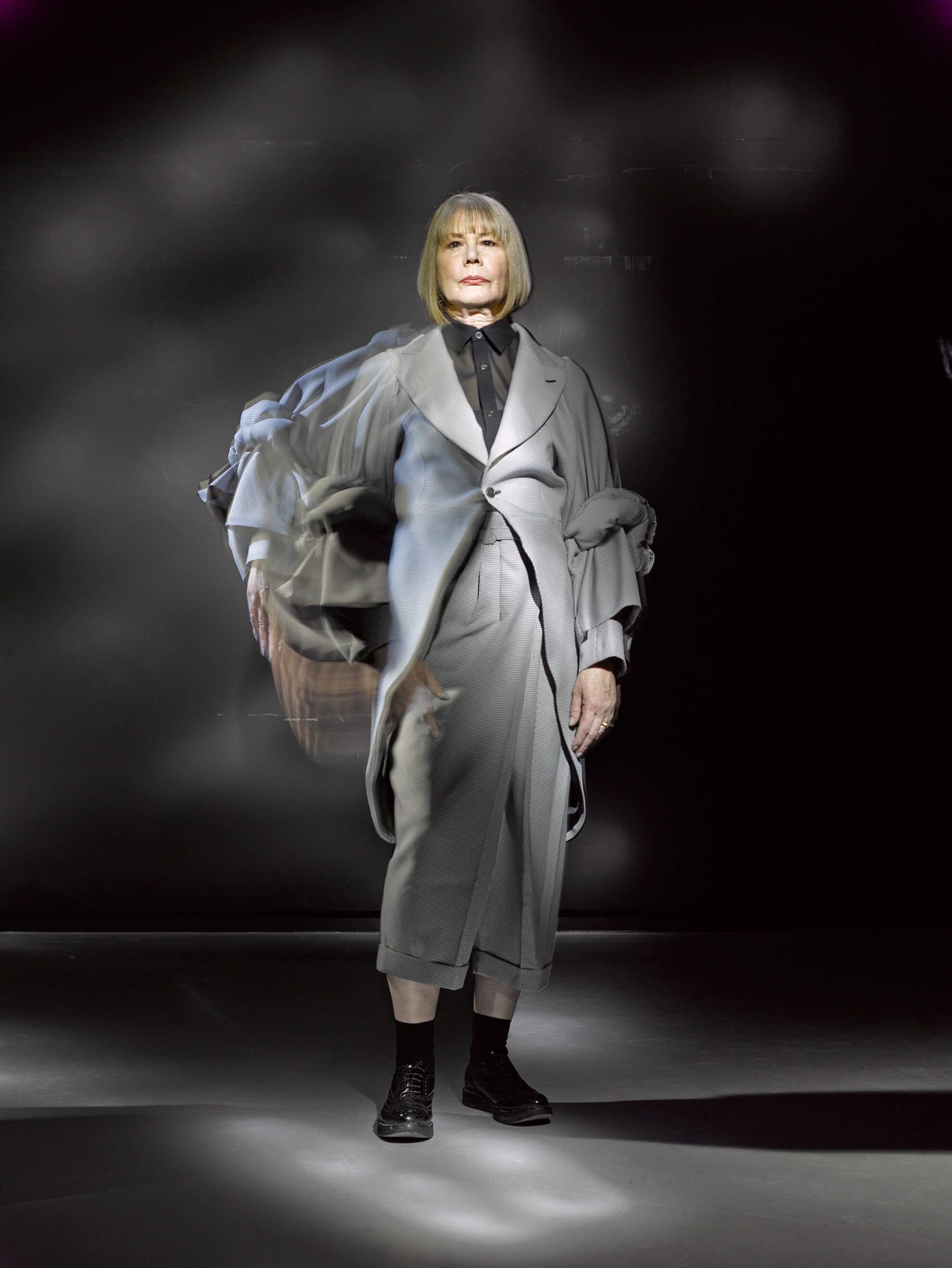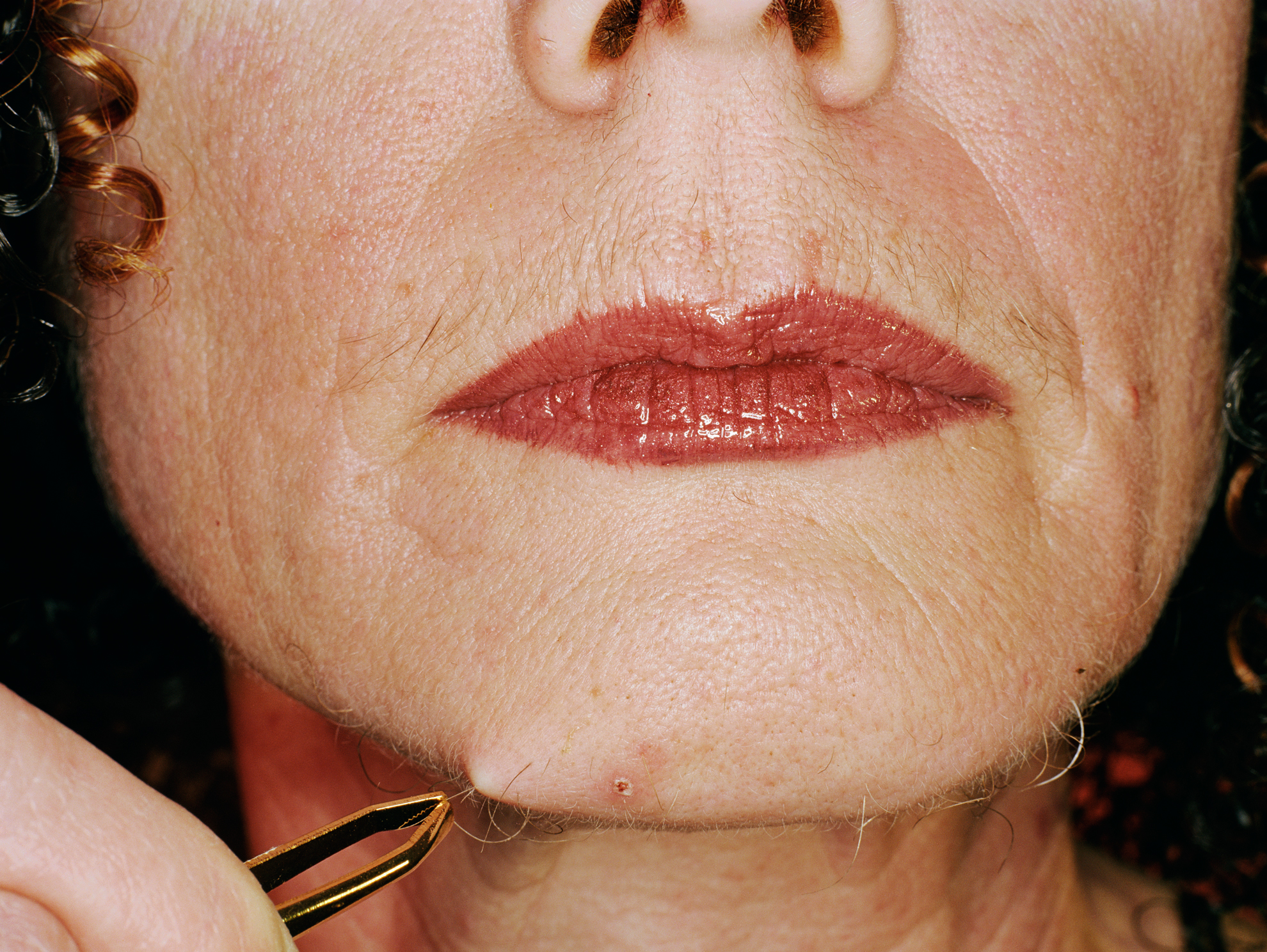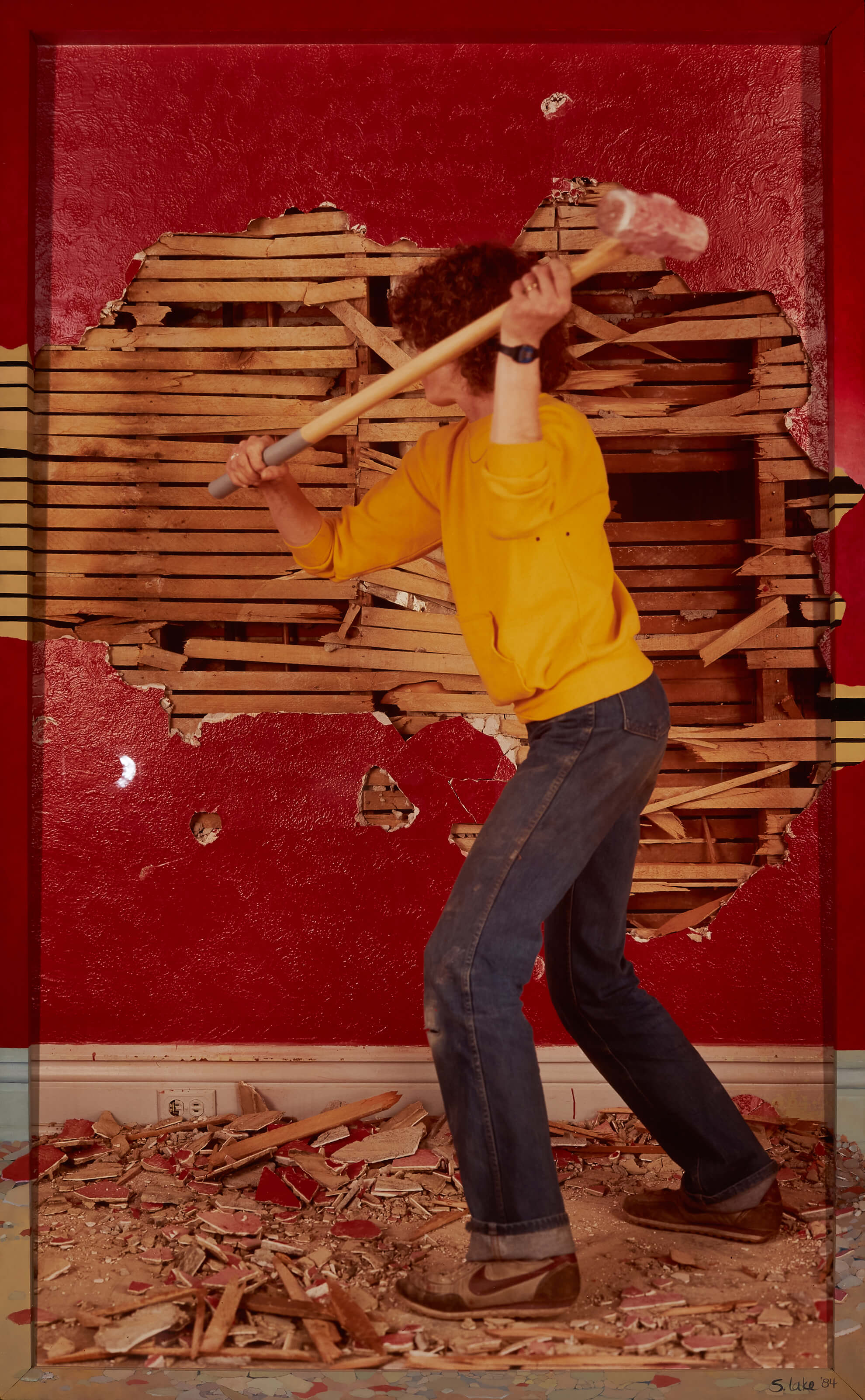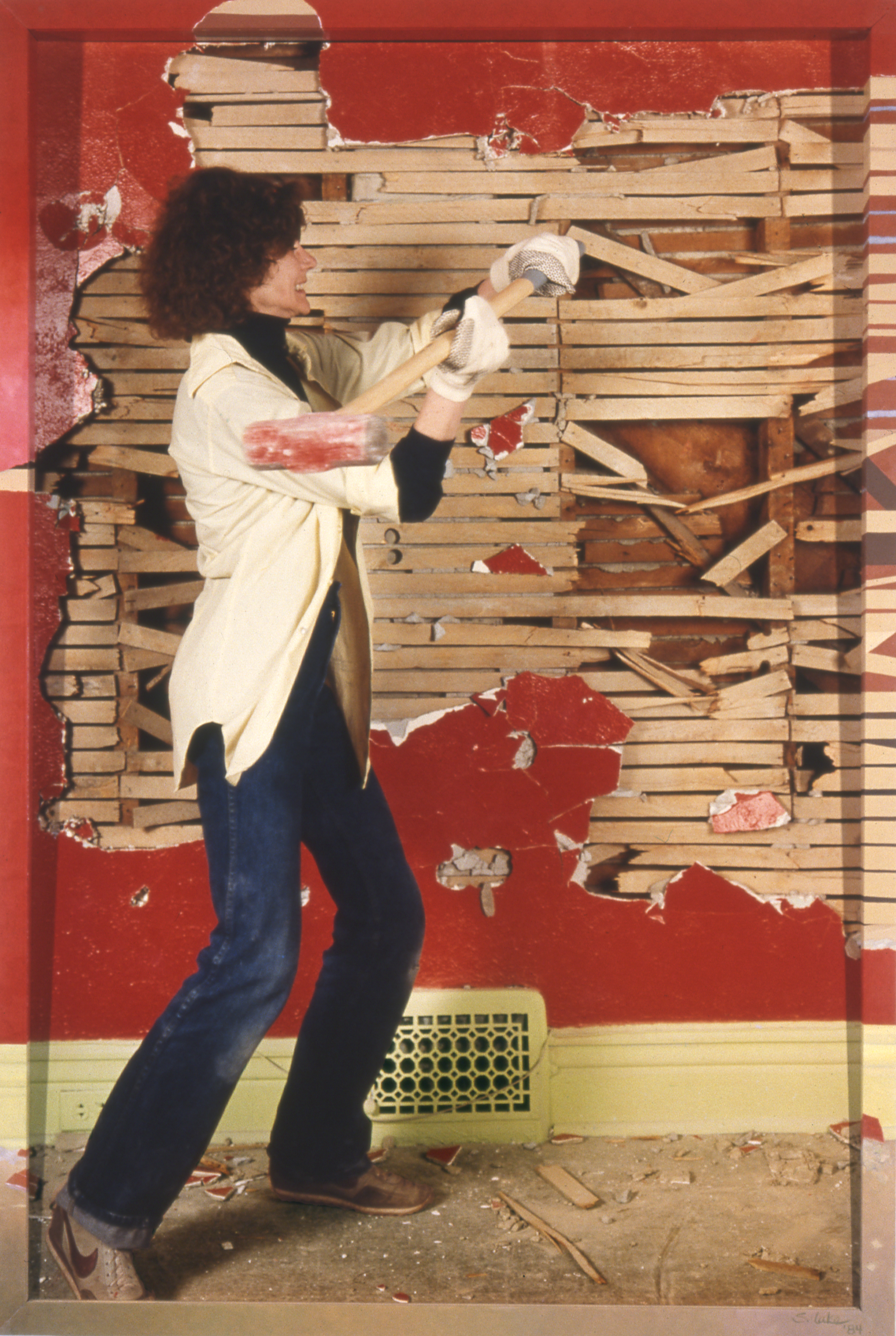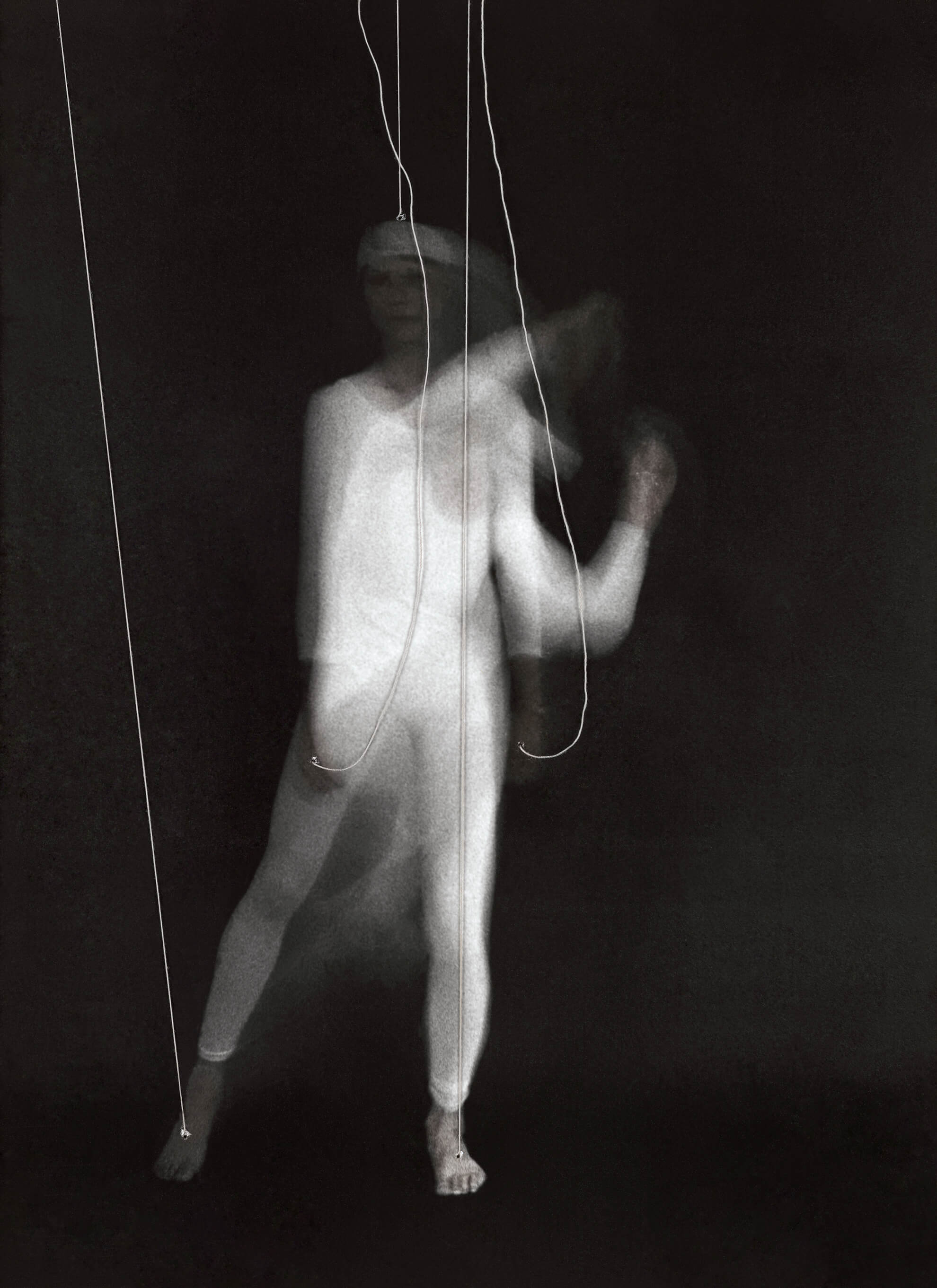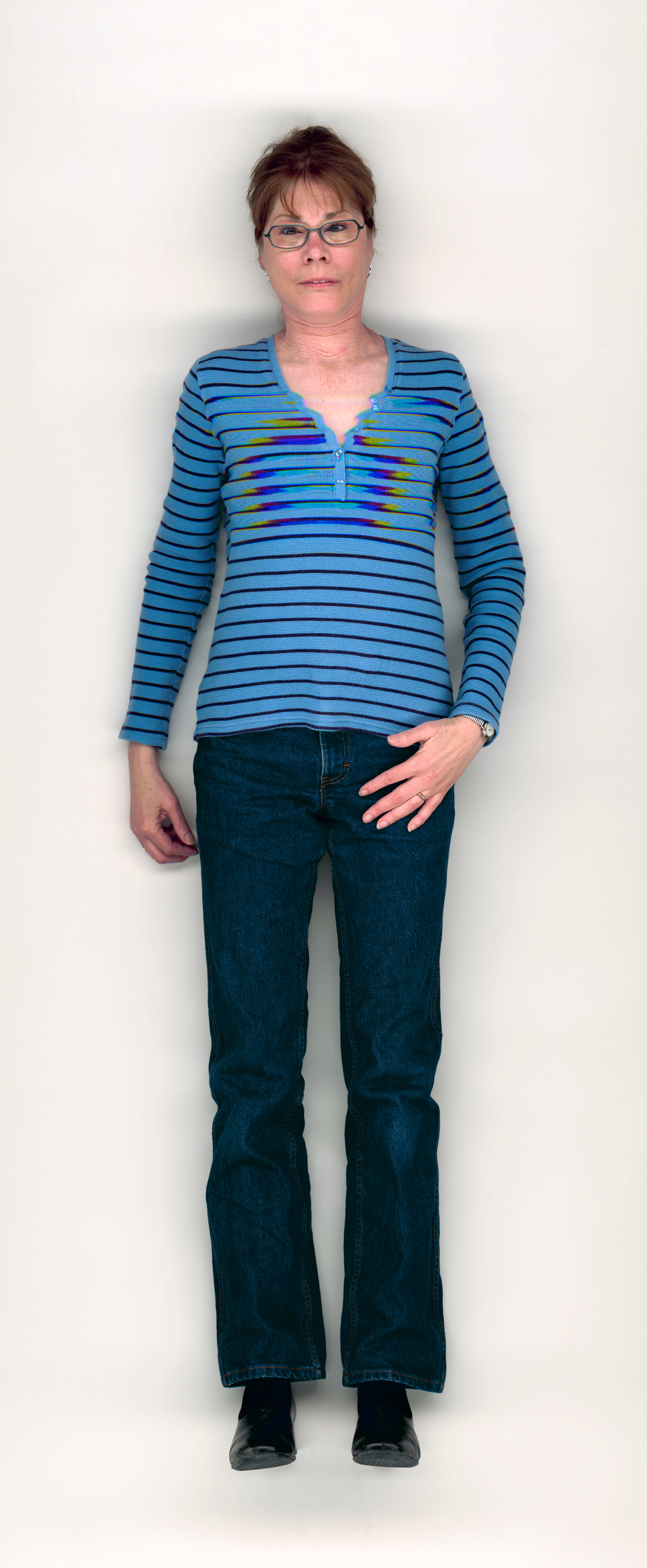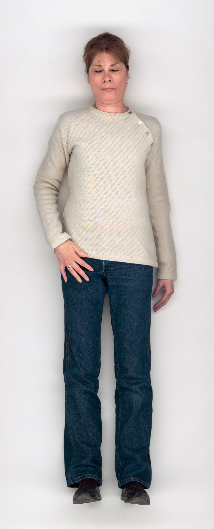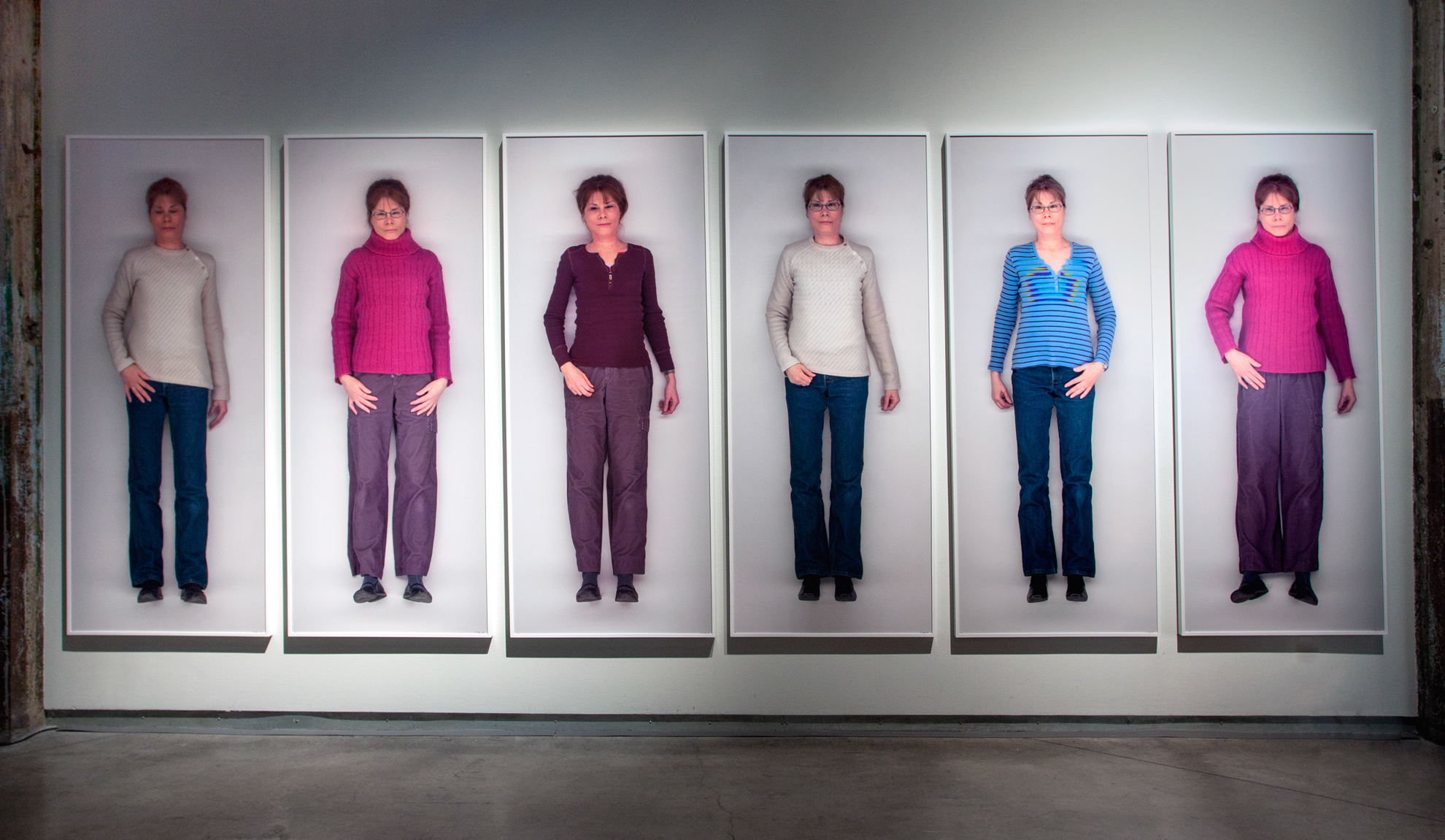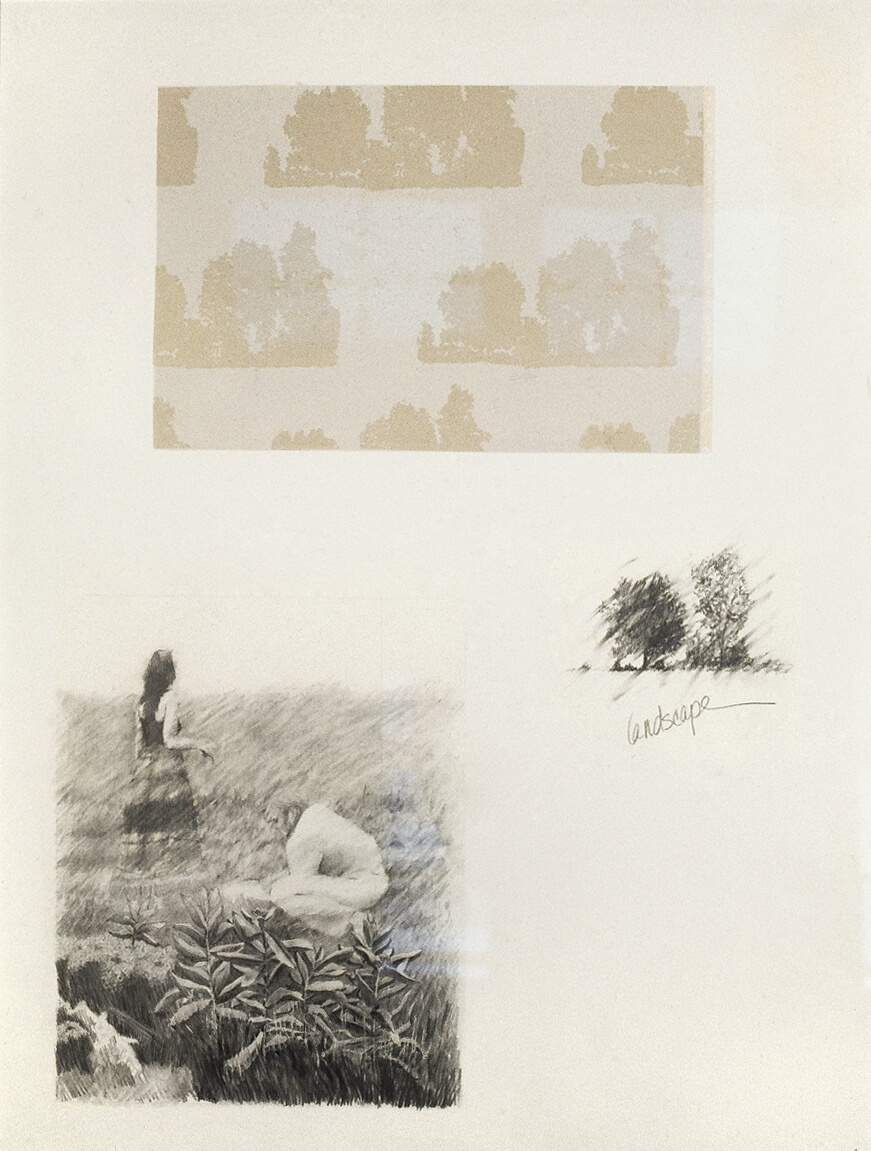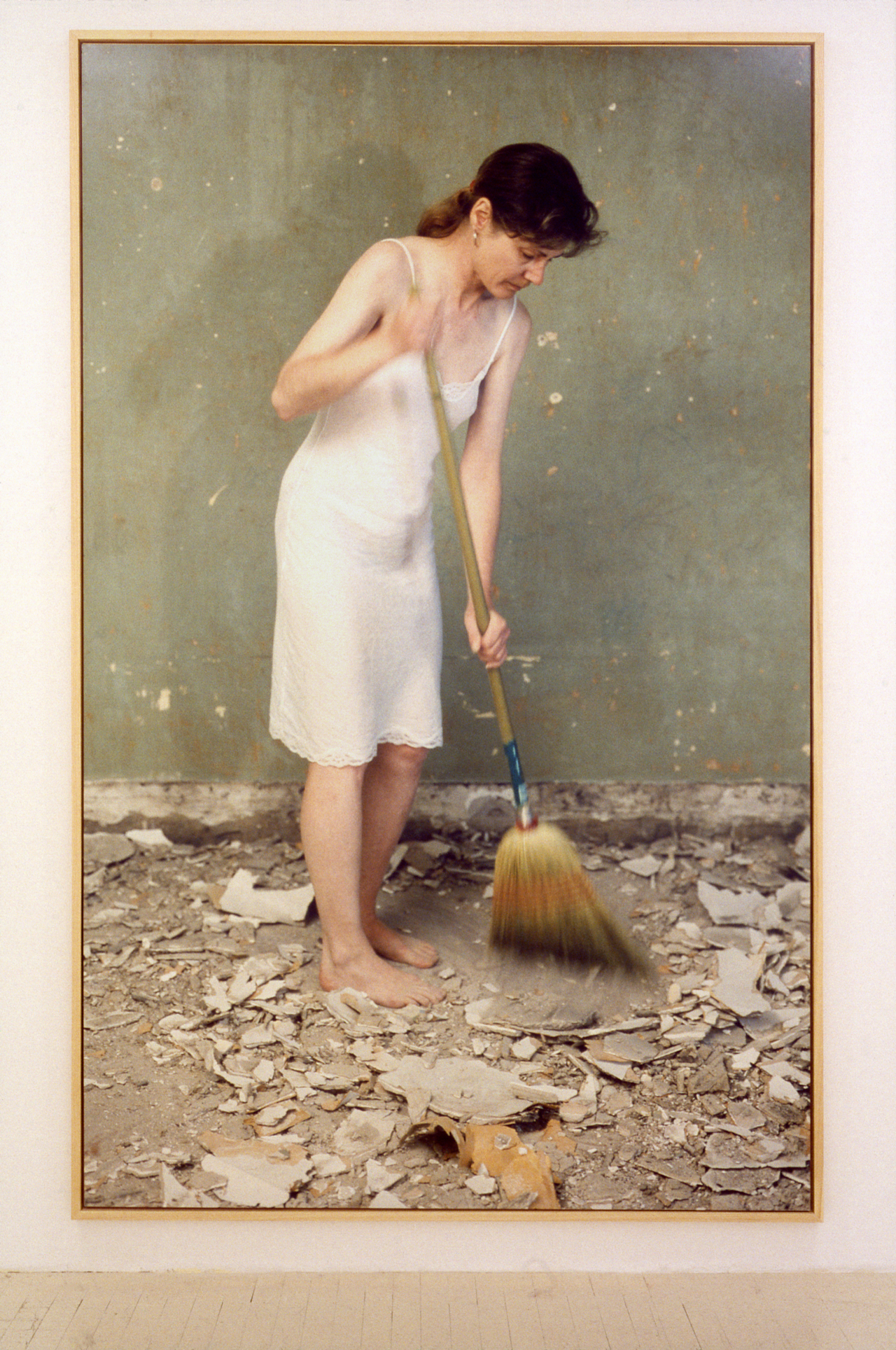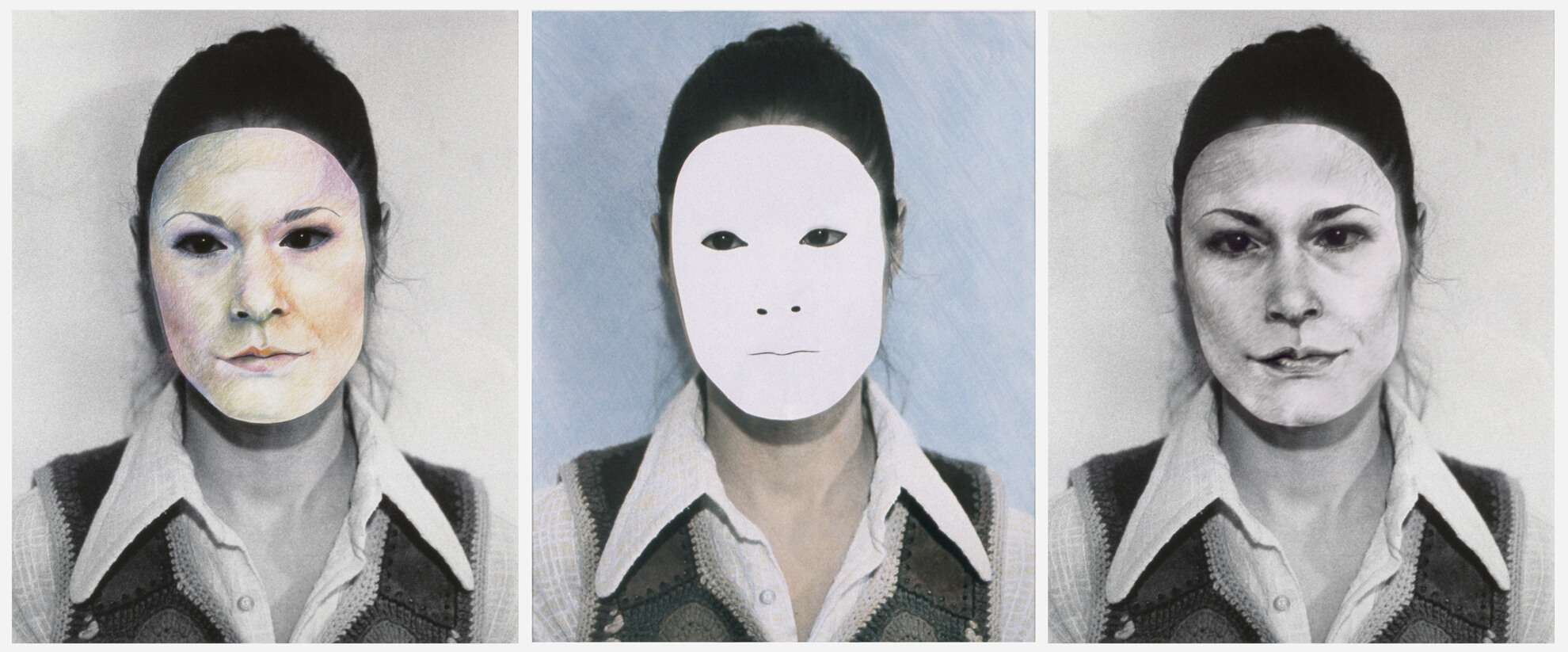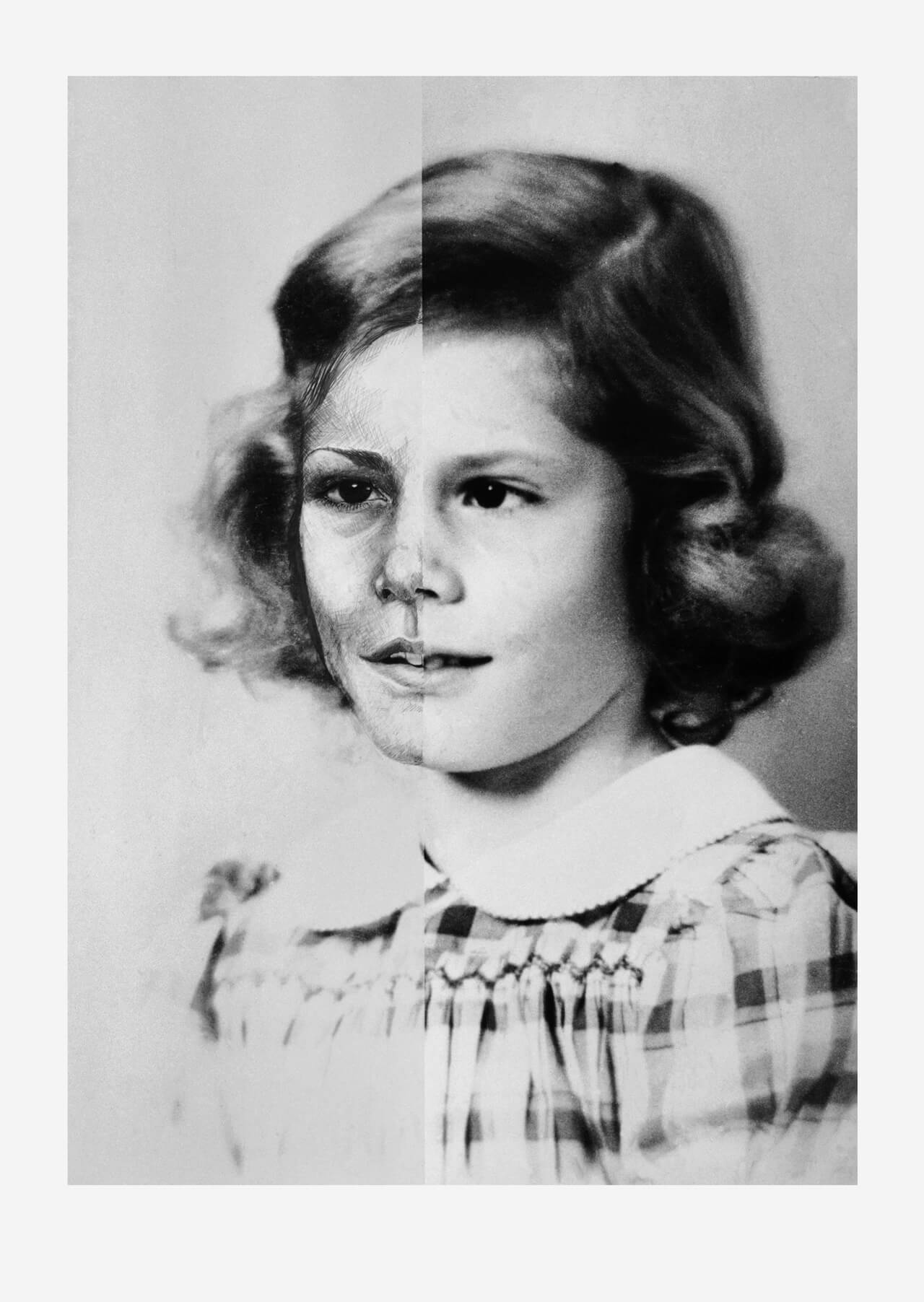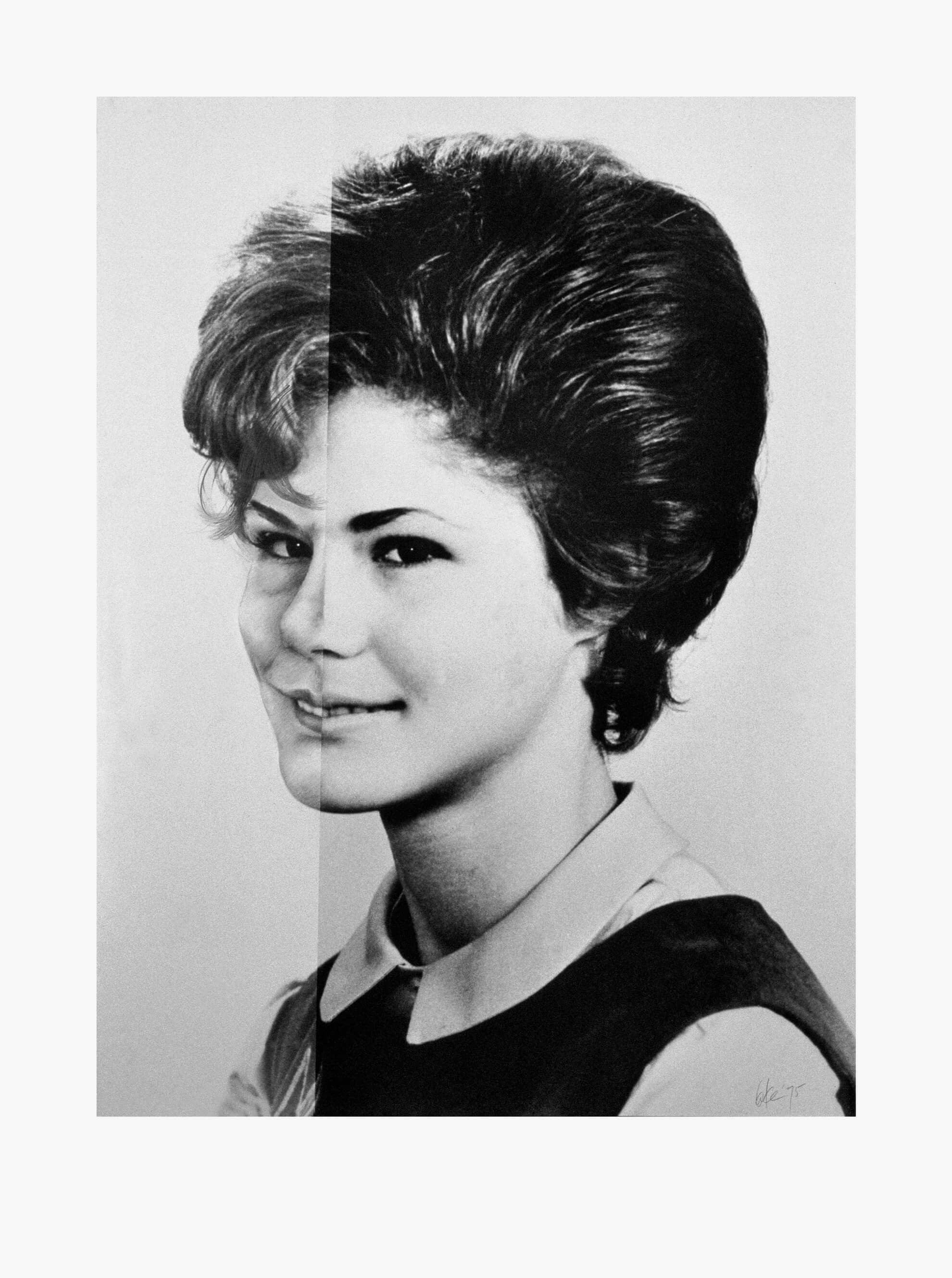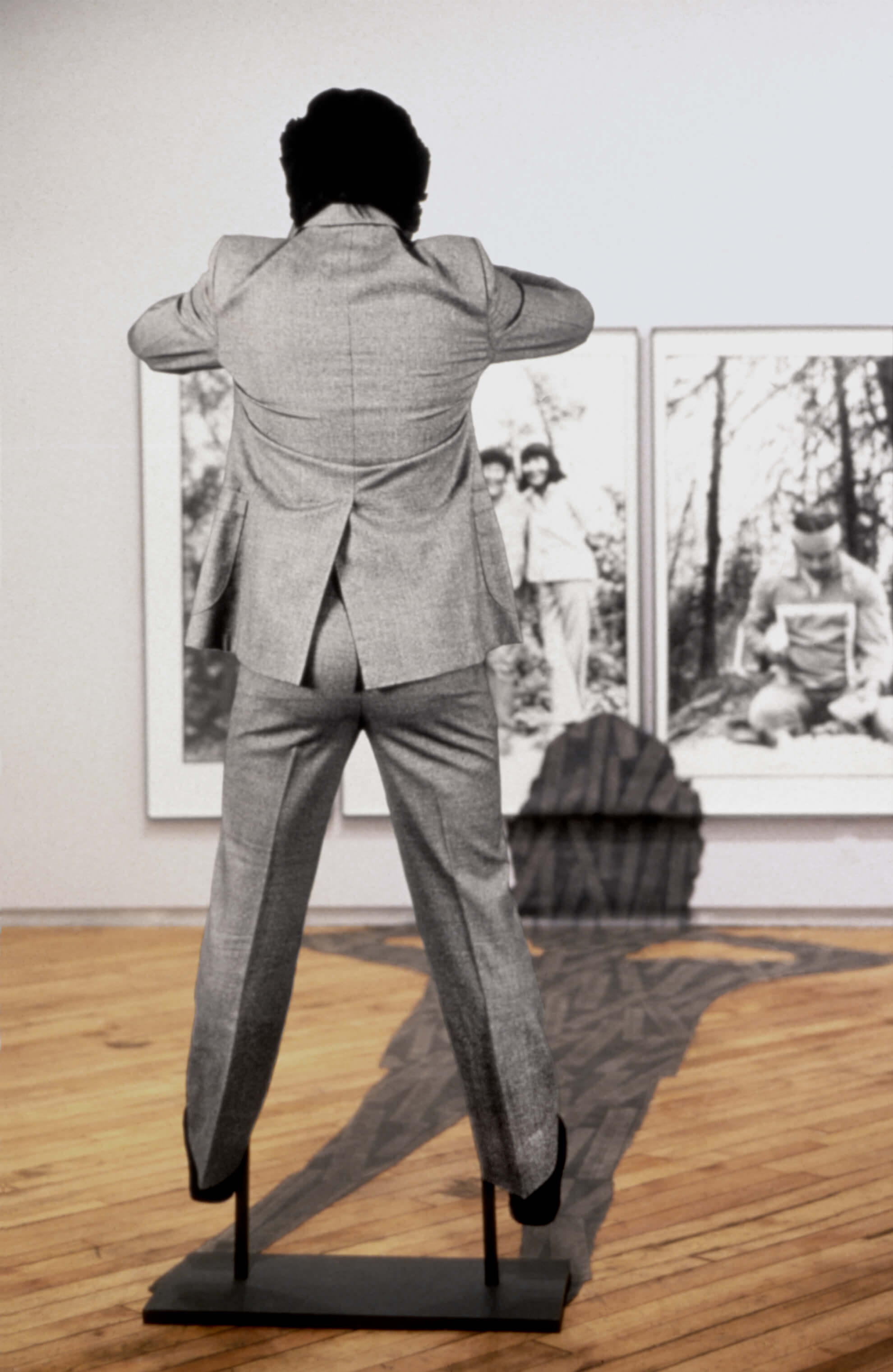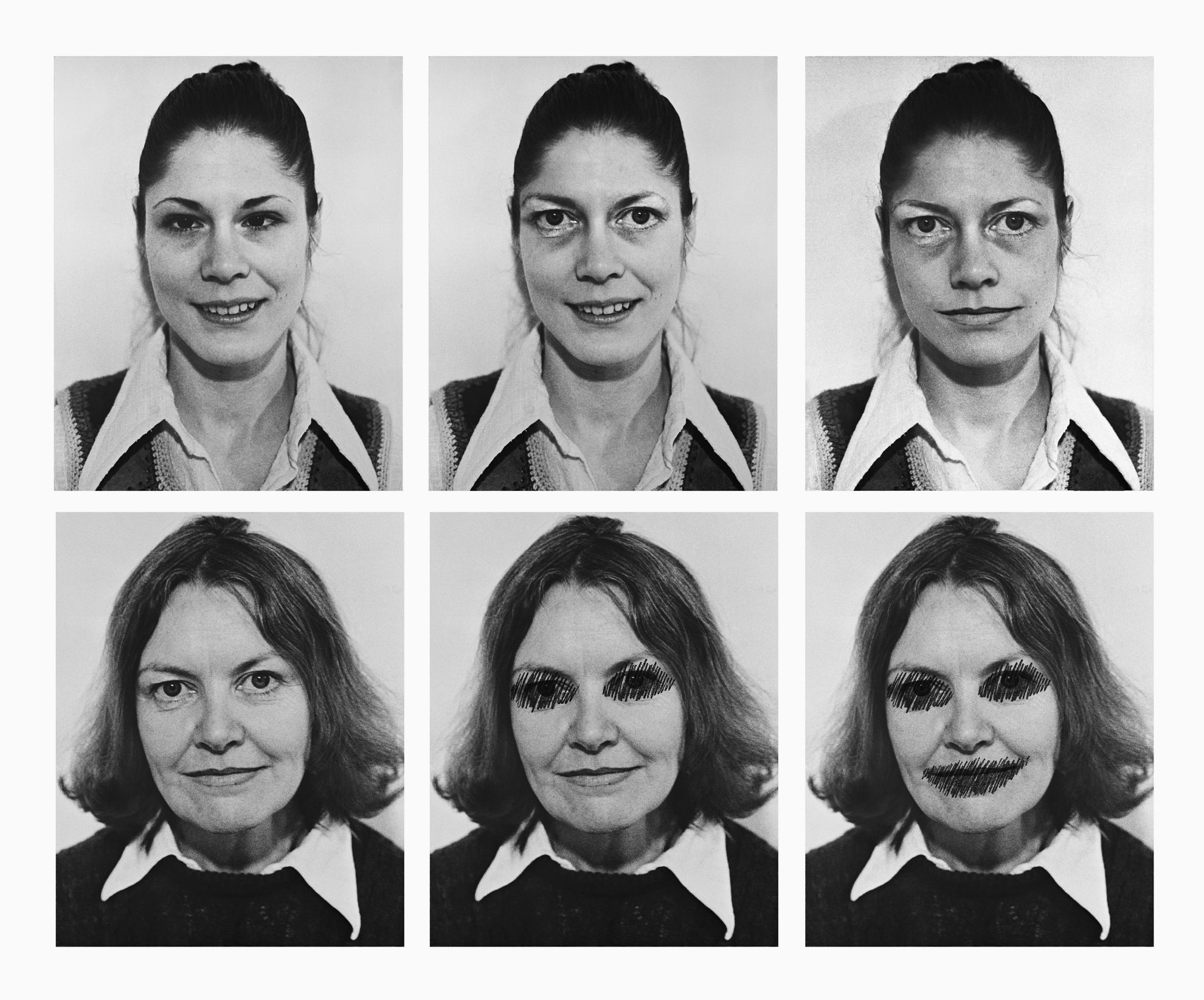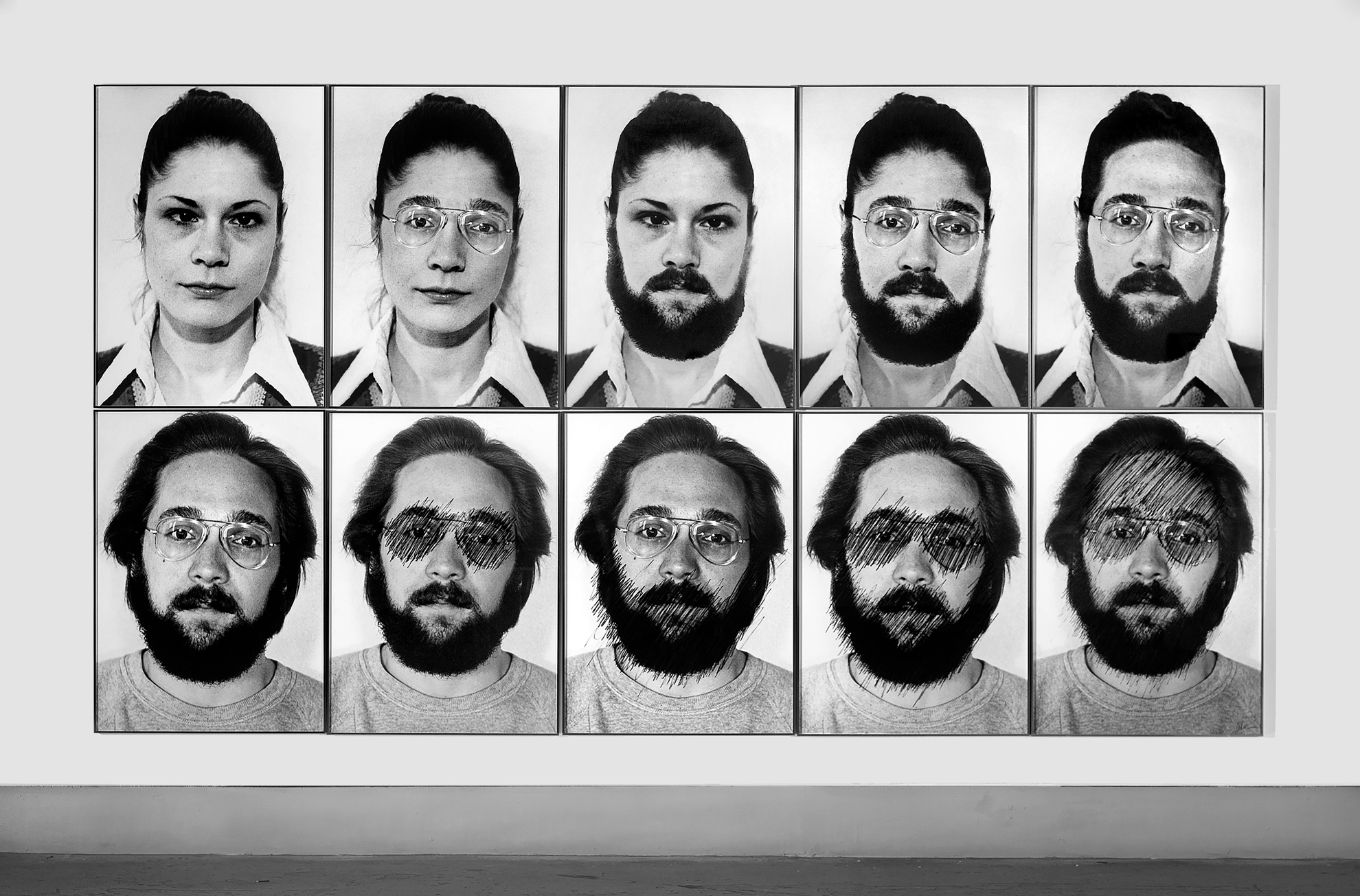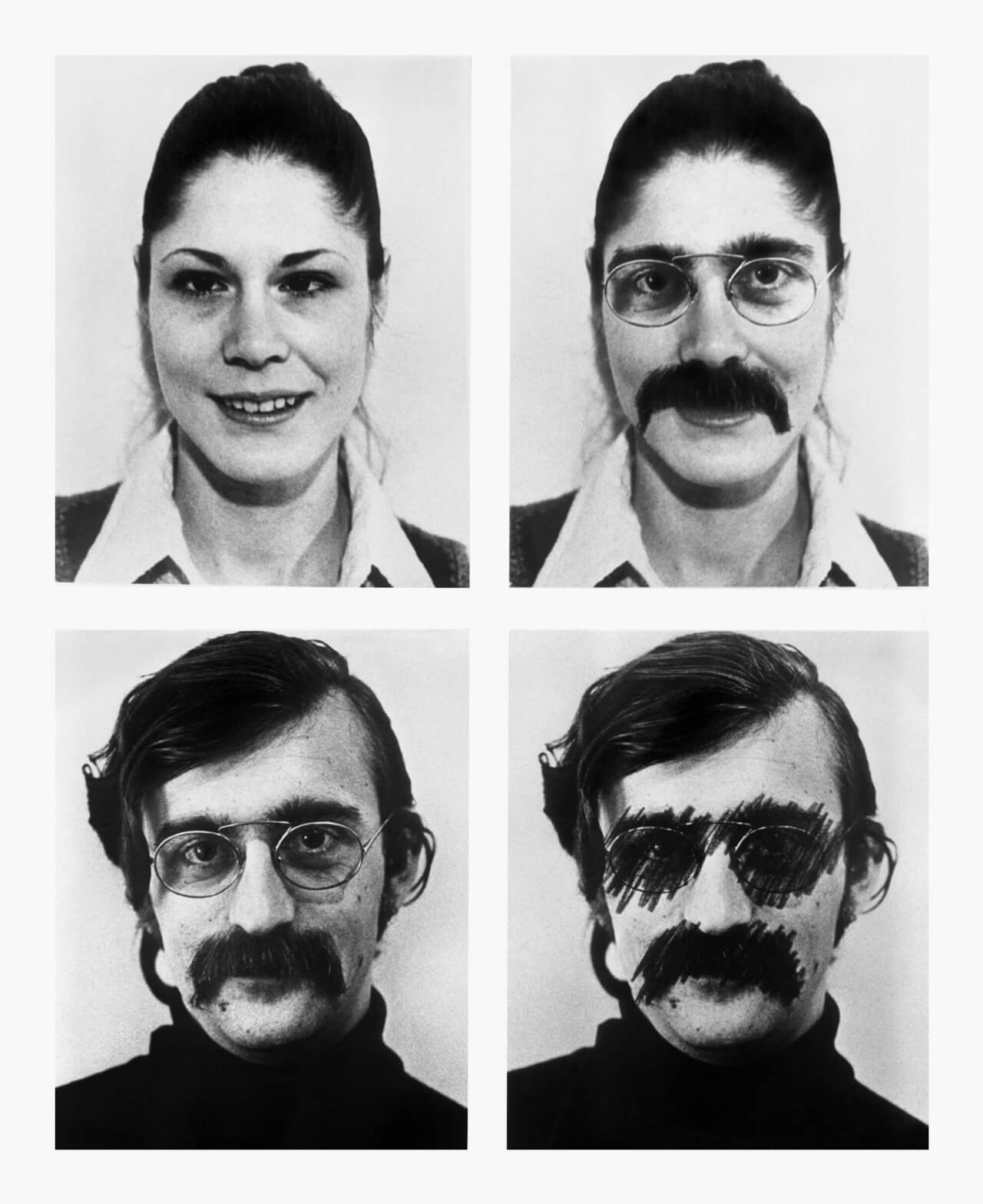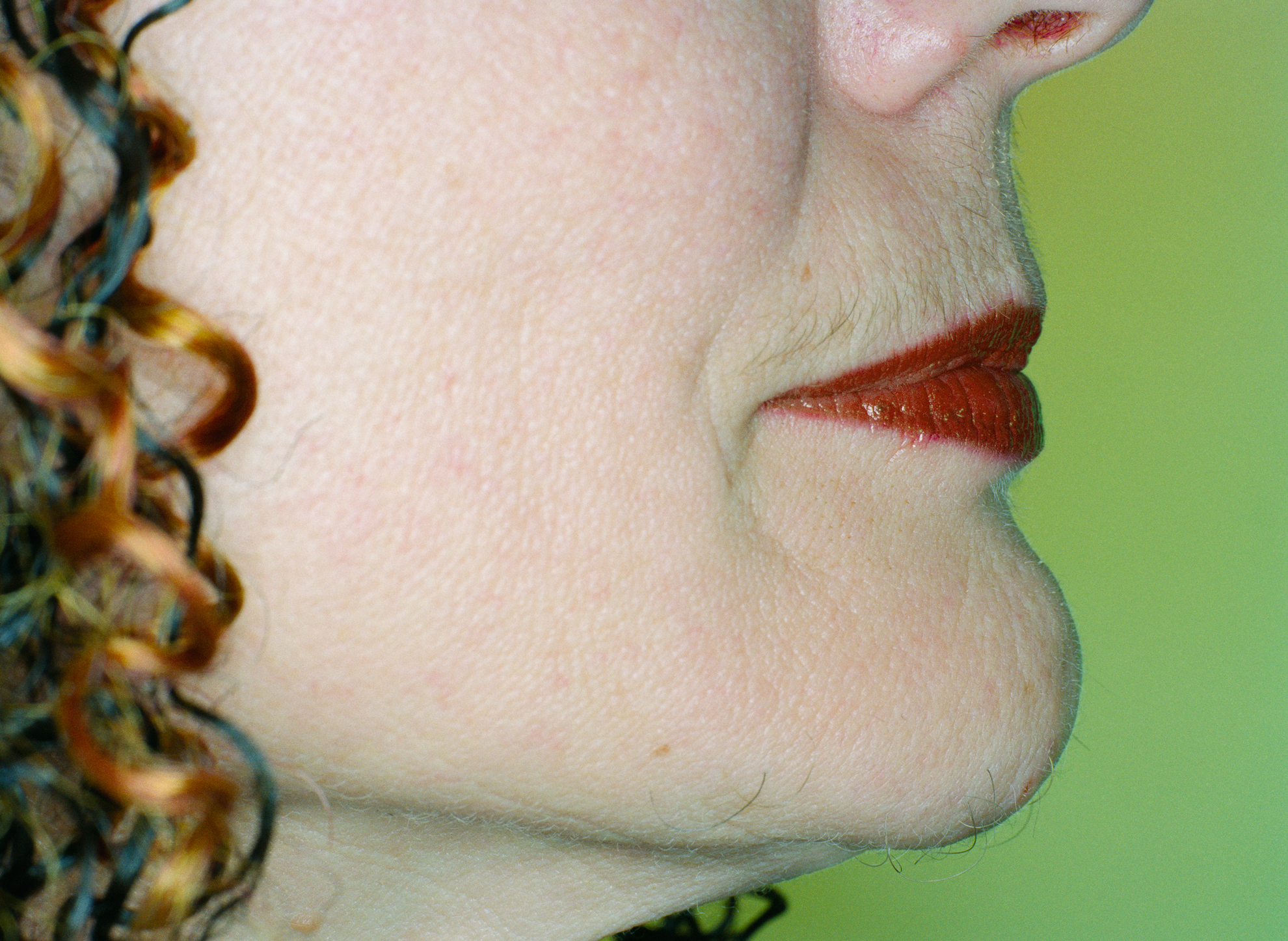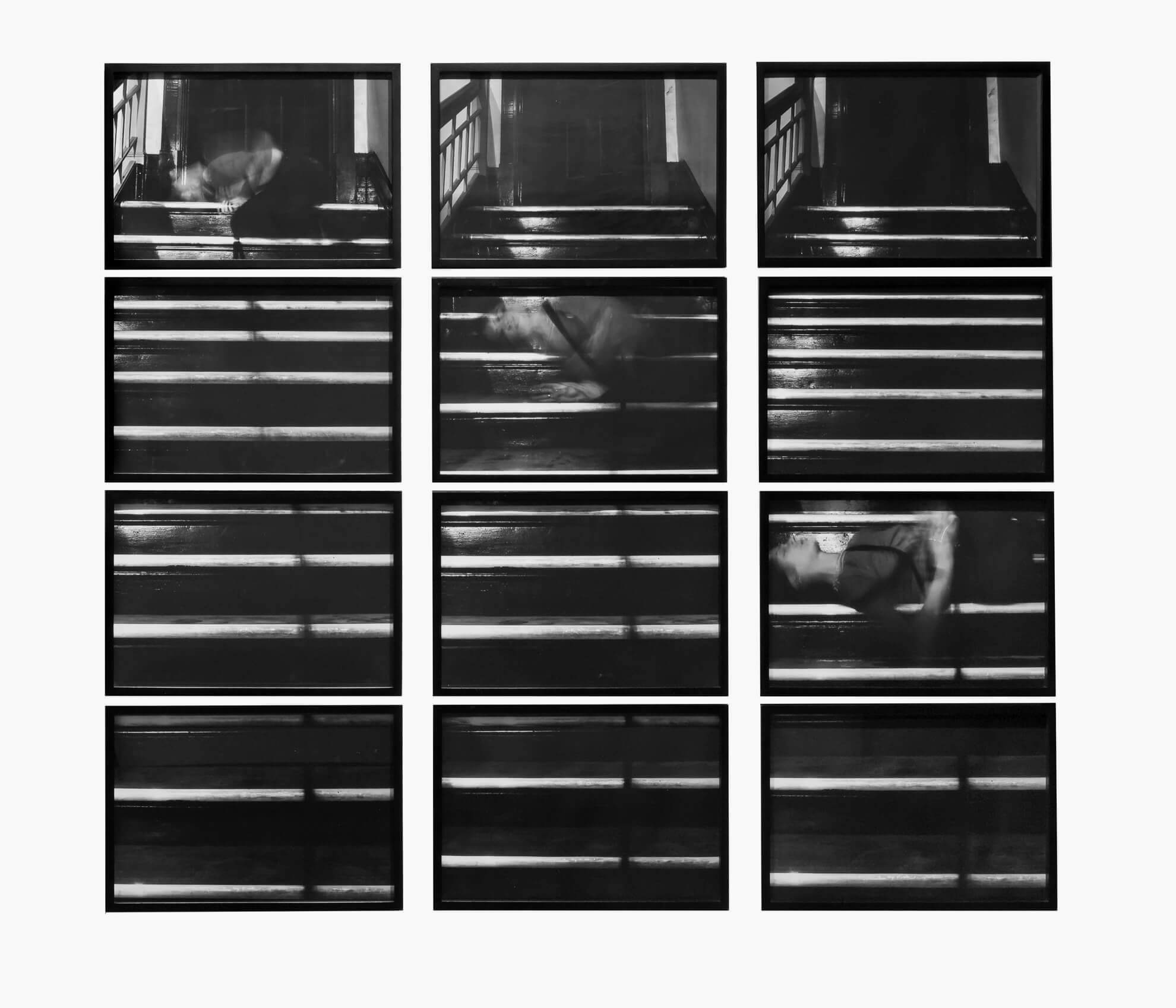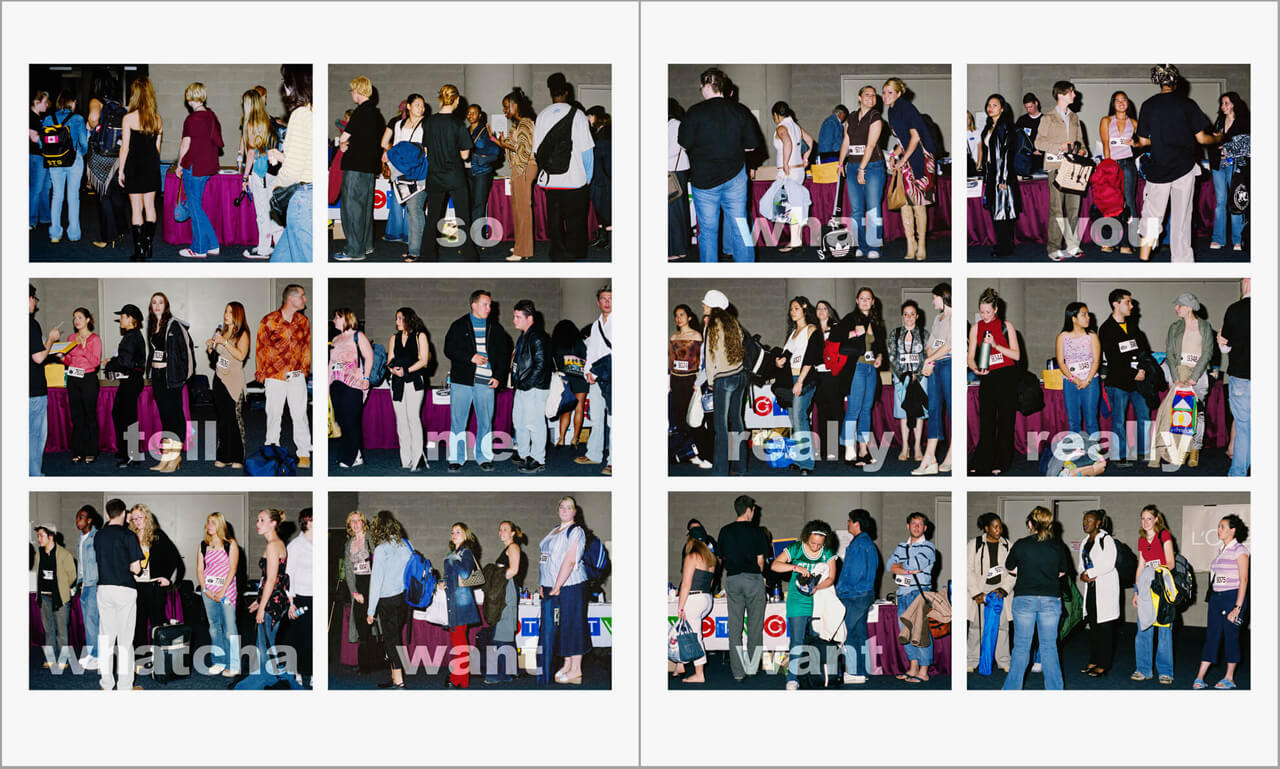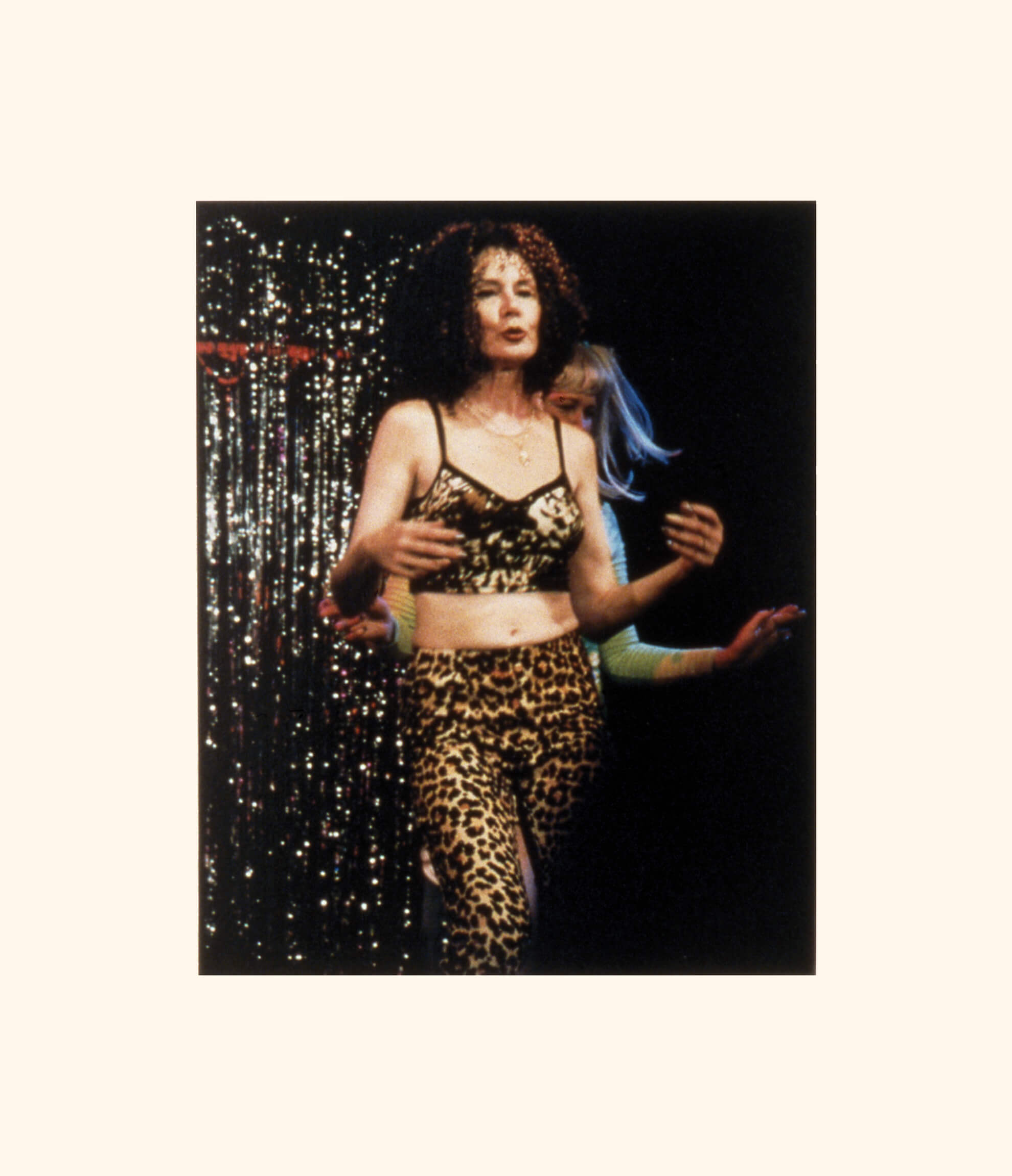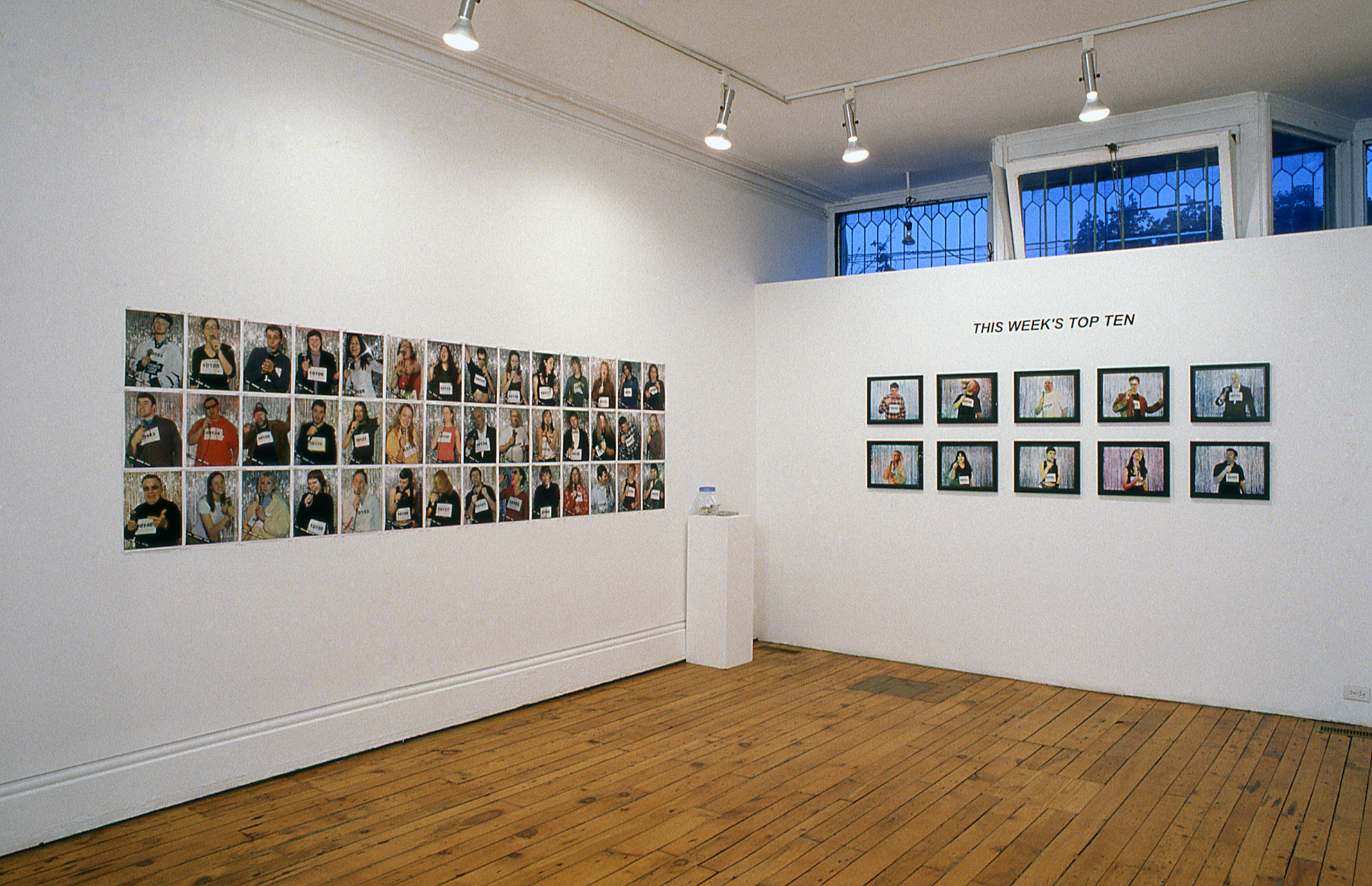 ---
Credits for Photographs and Works by Other Artists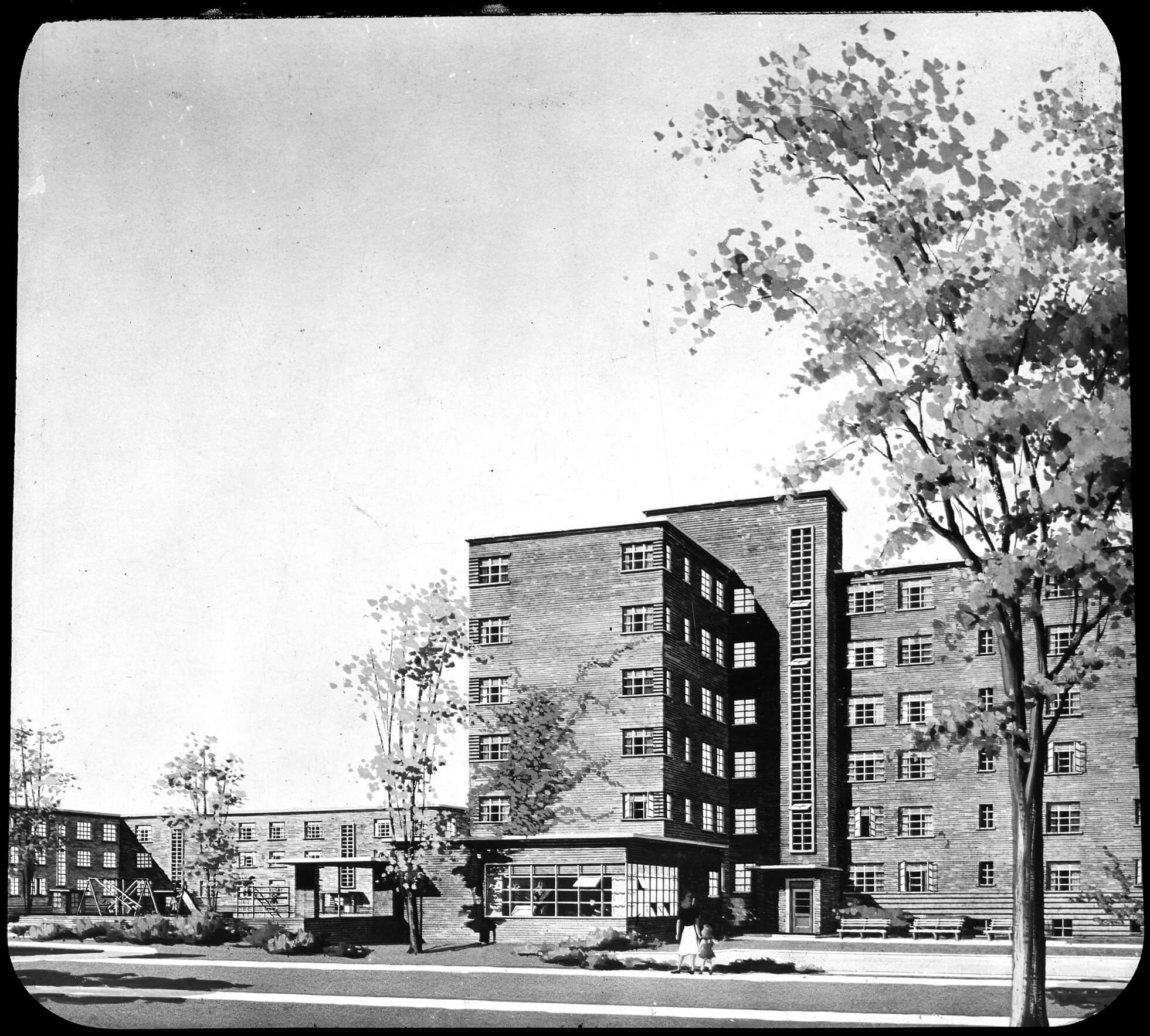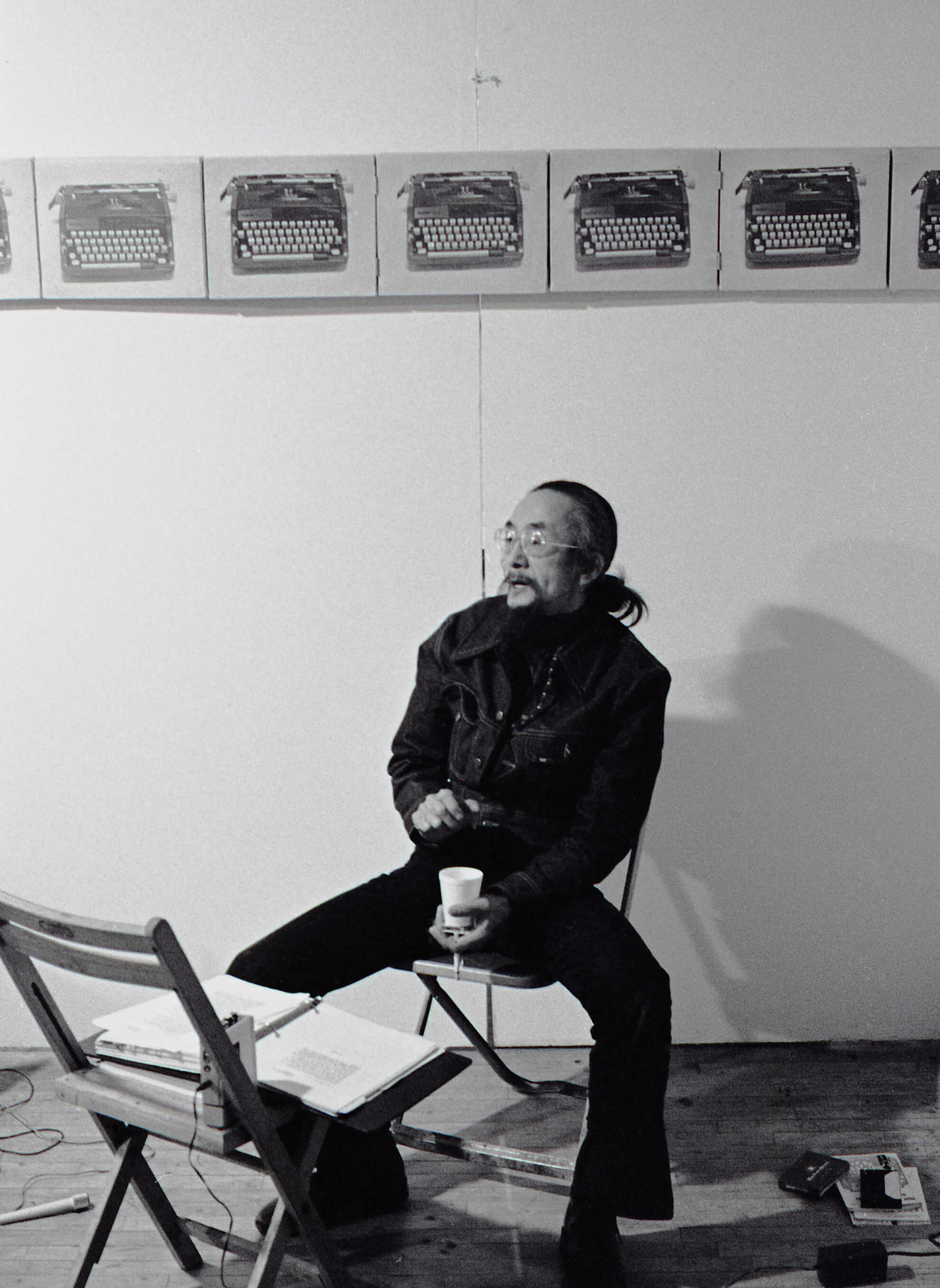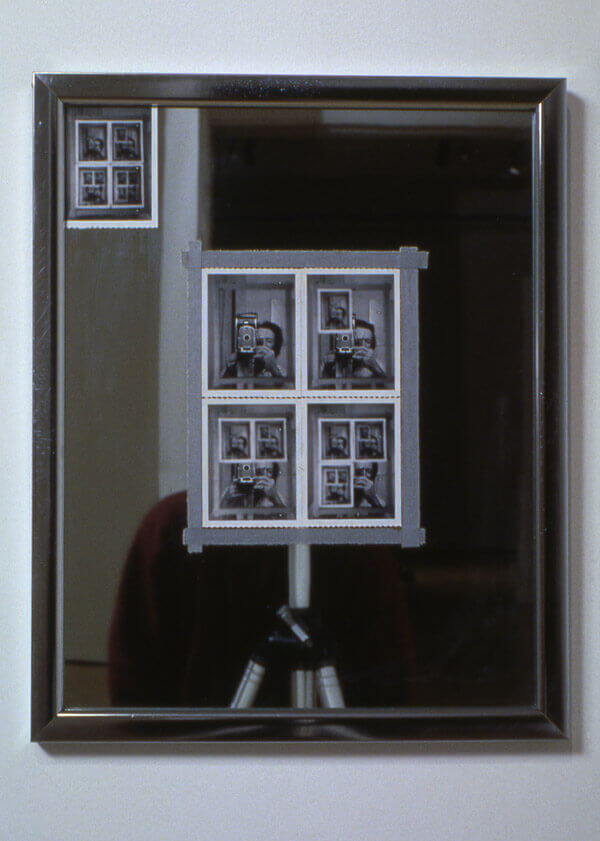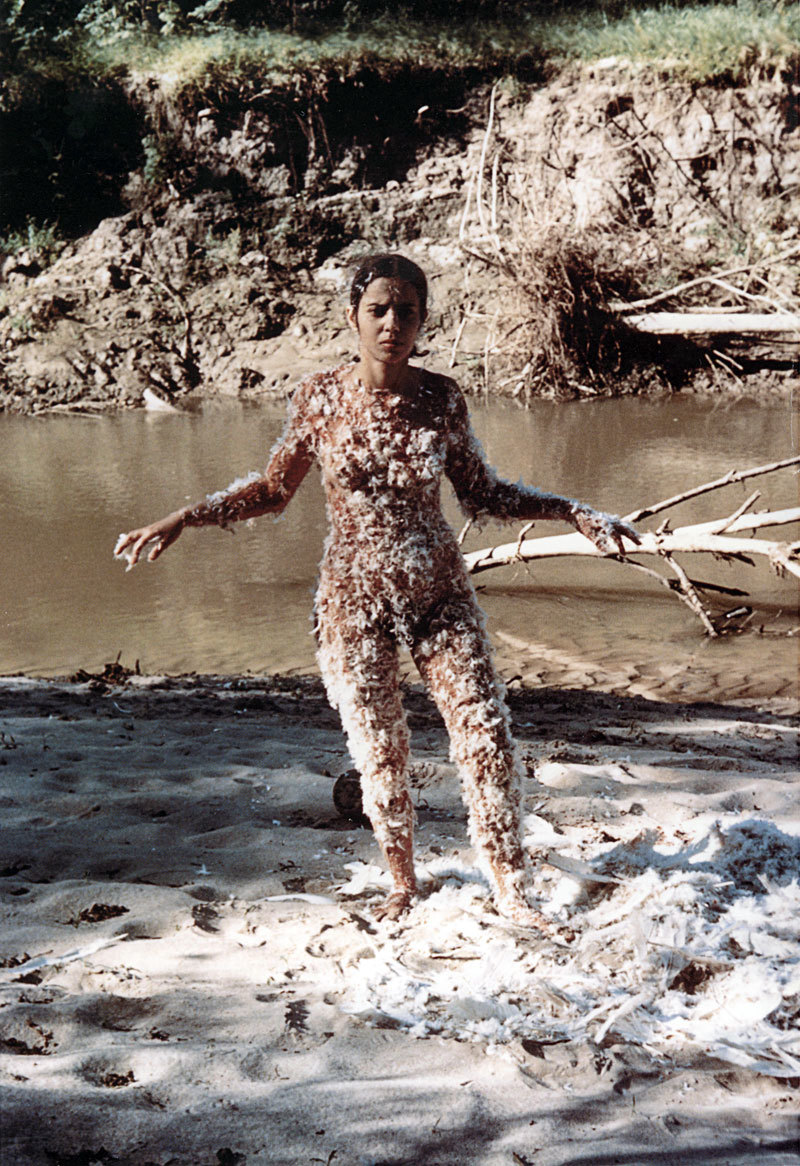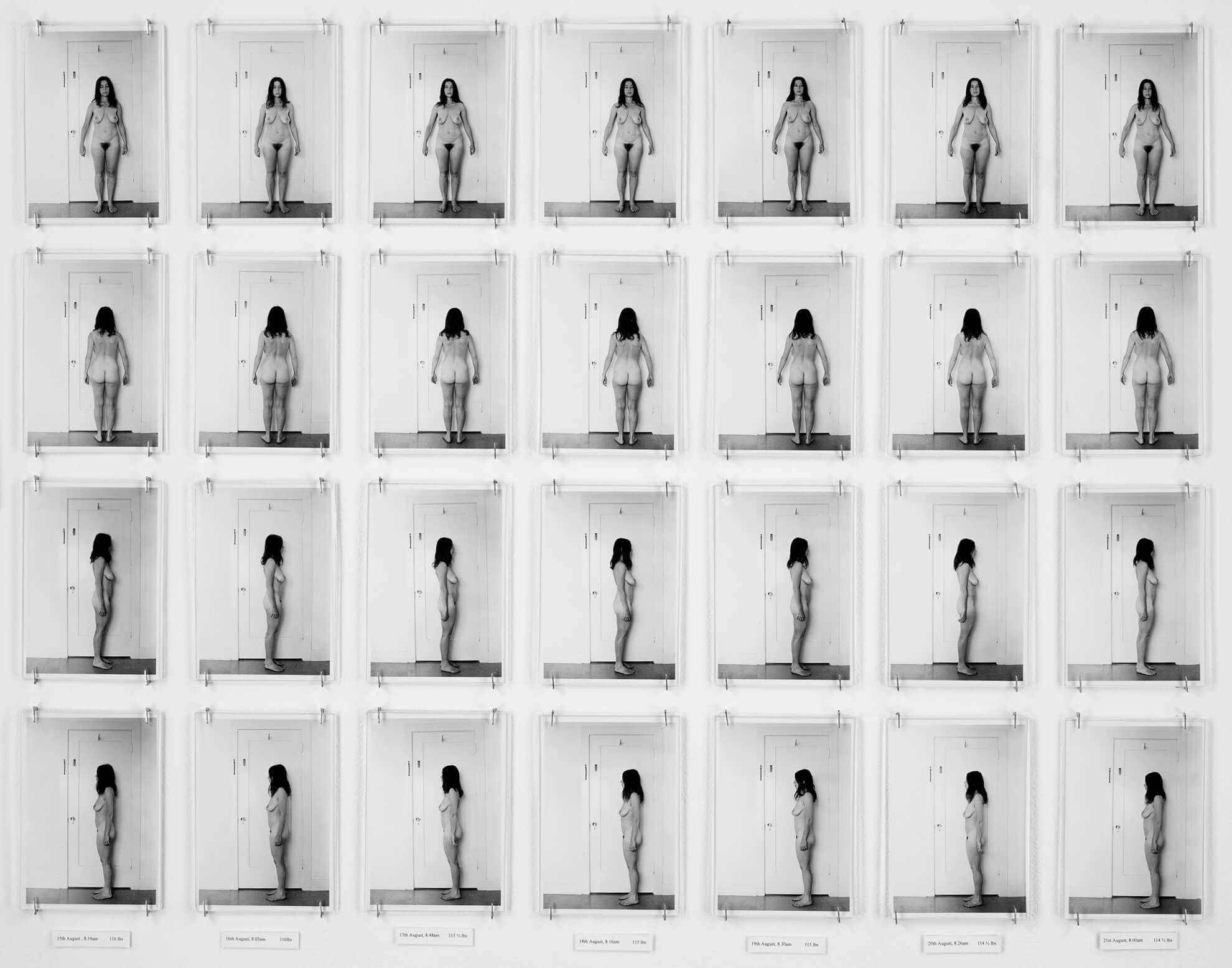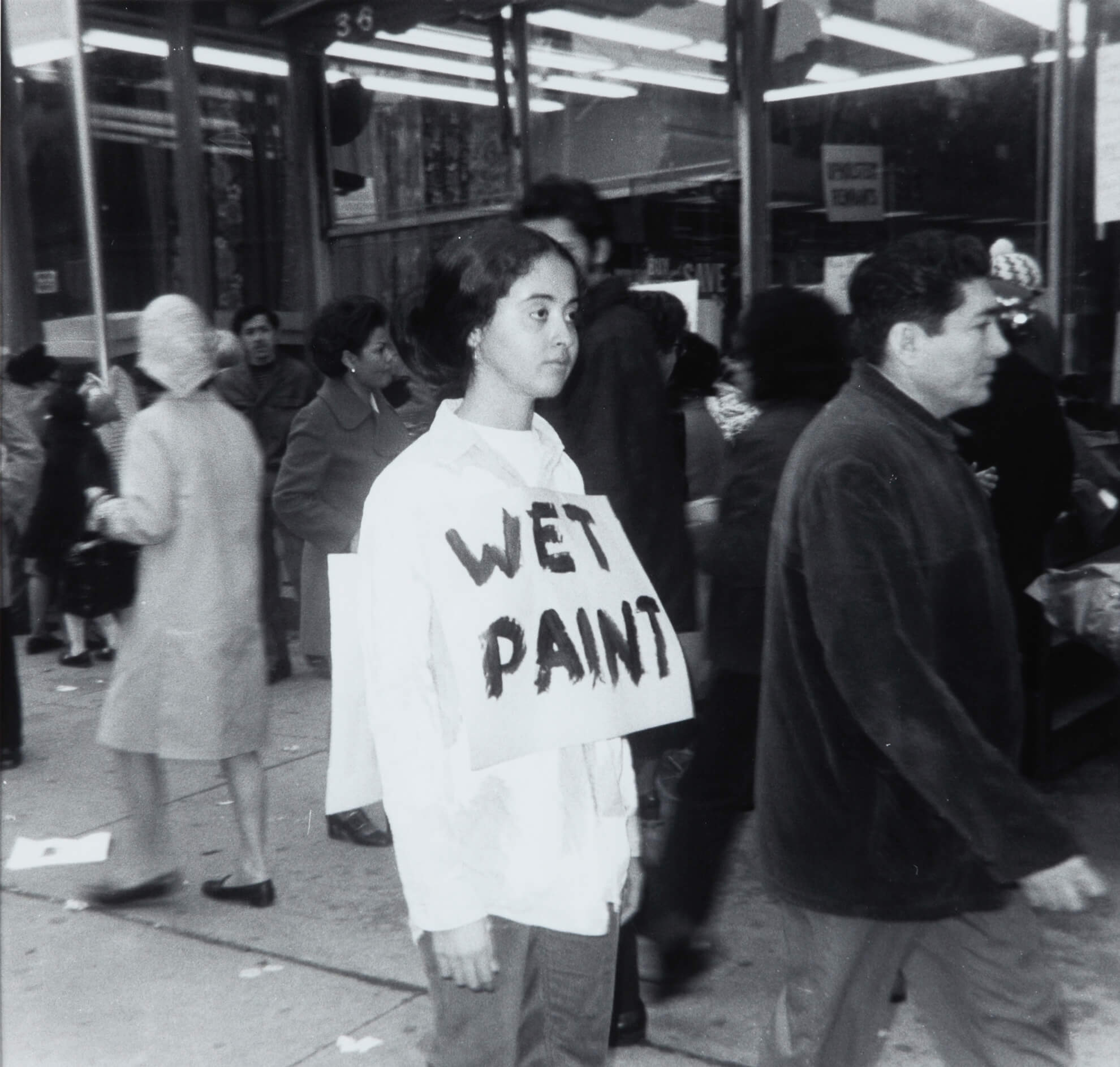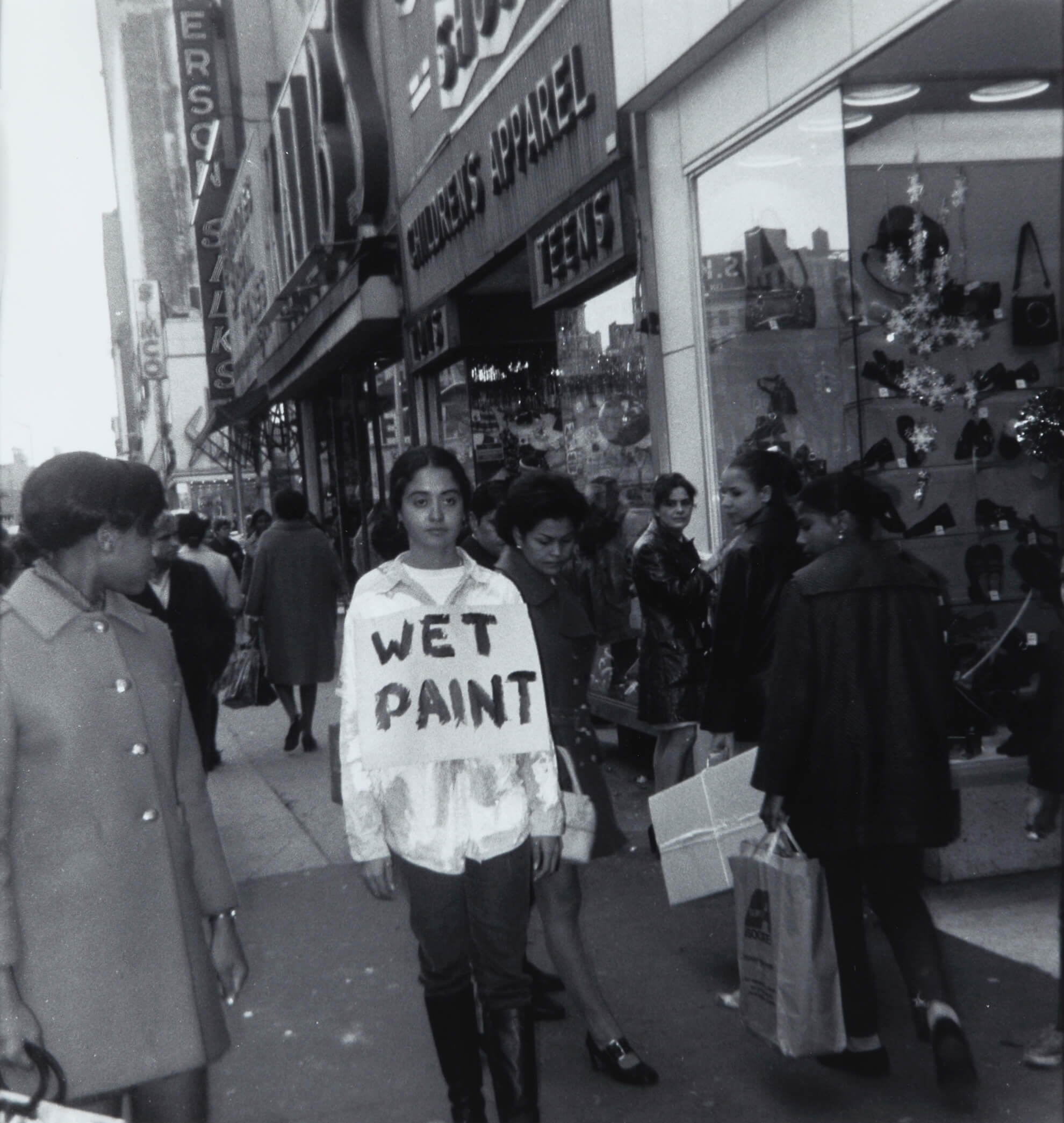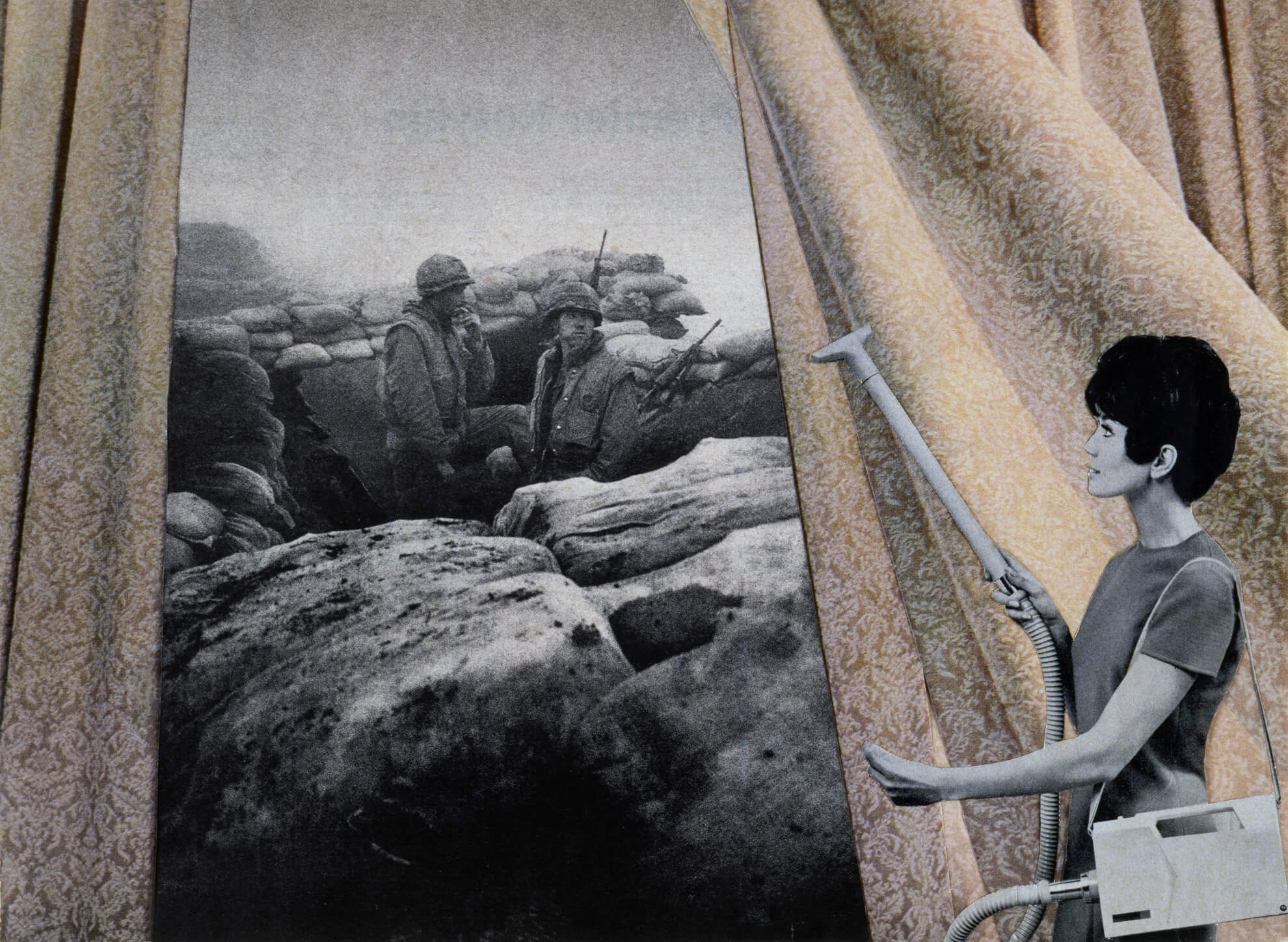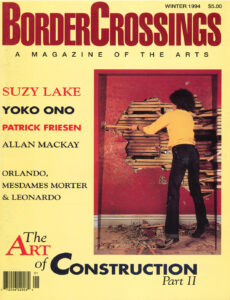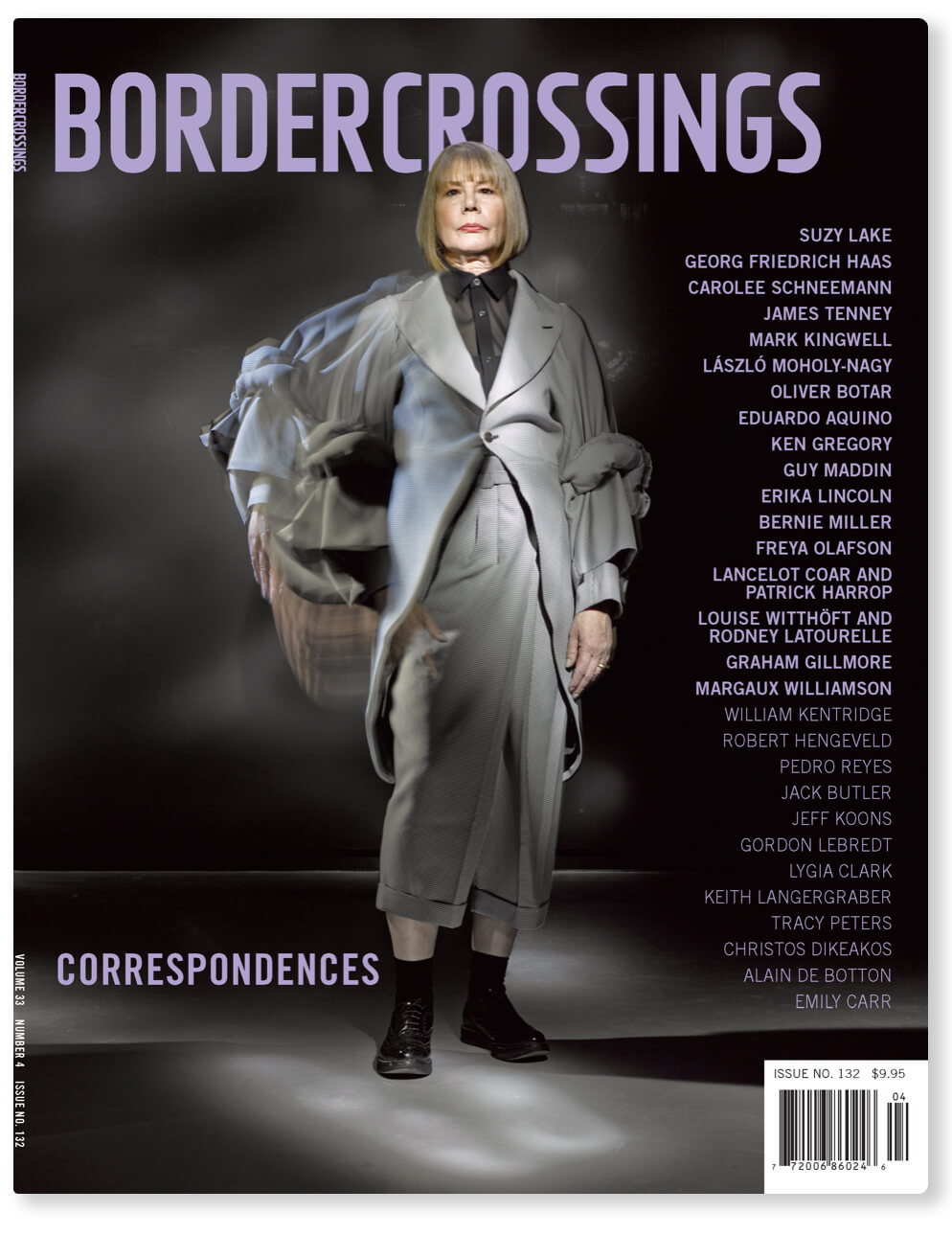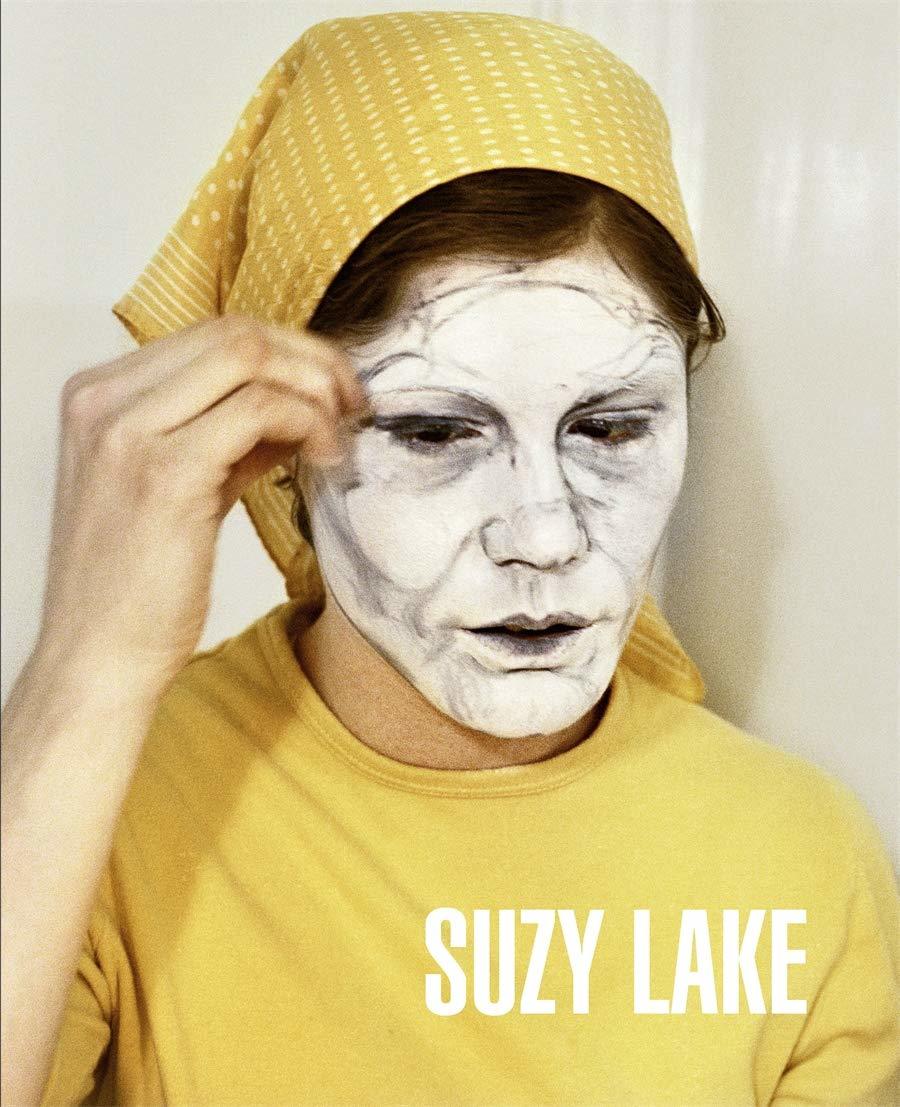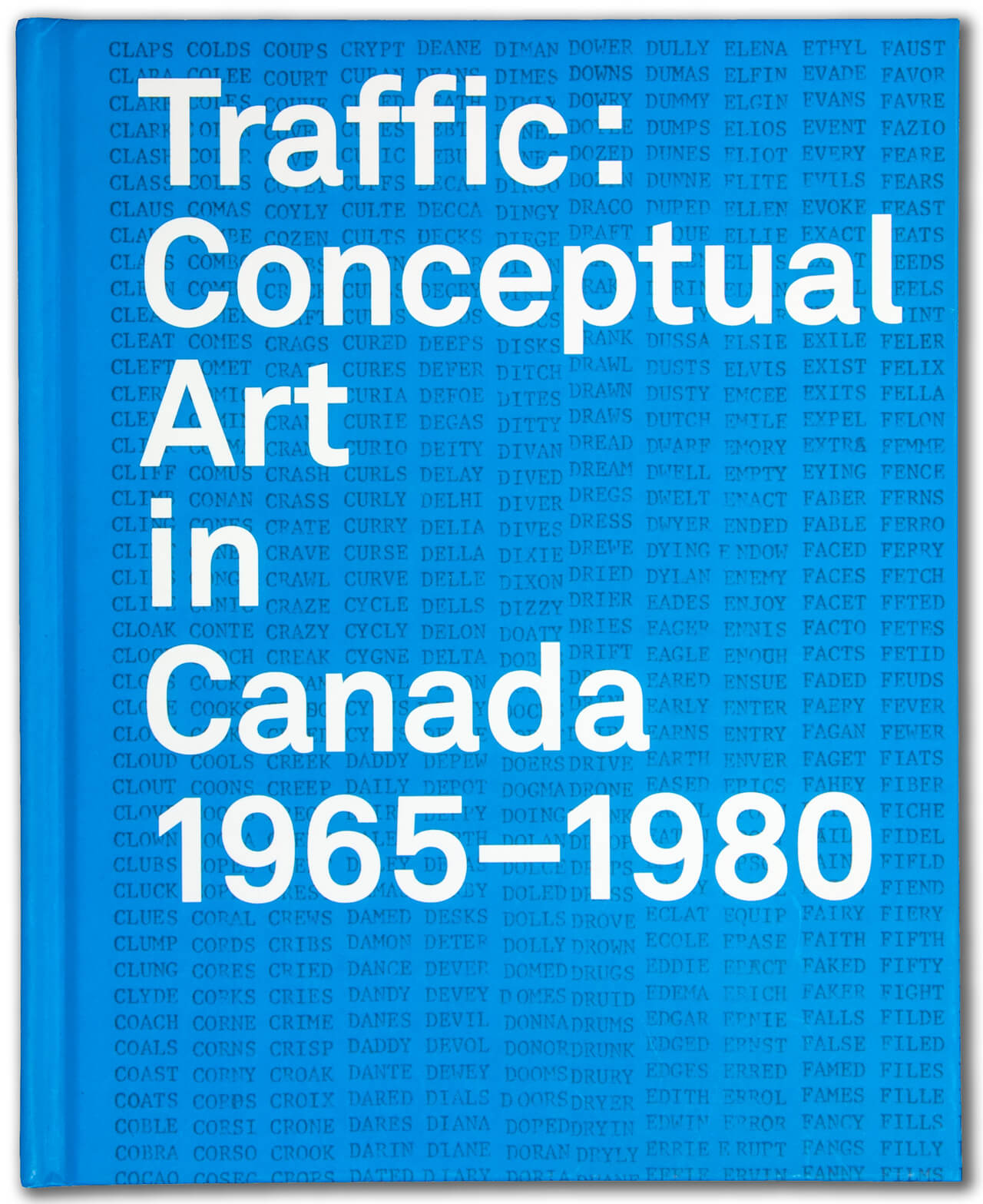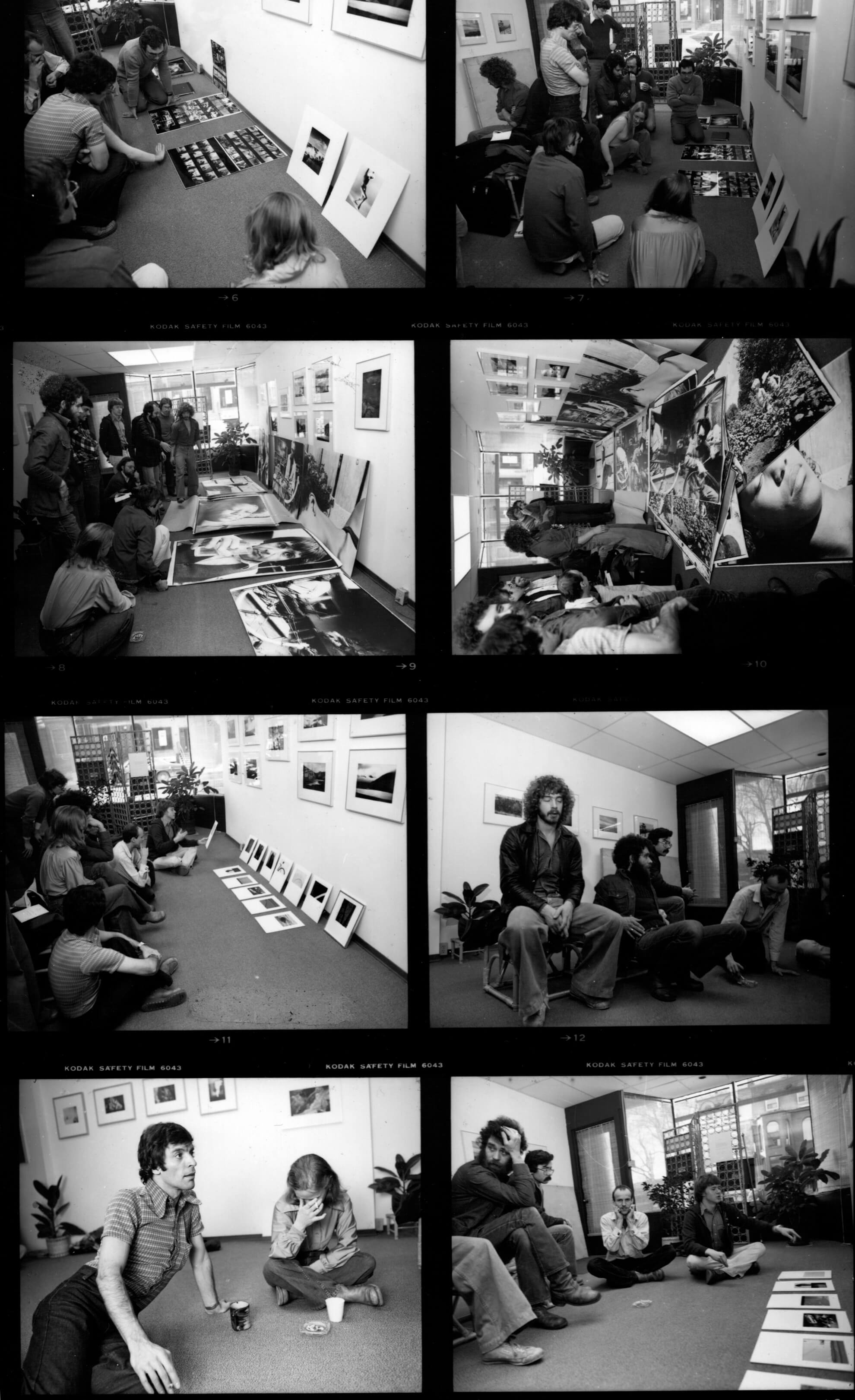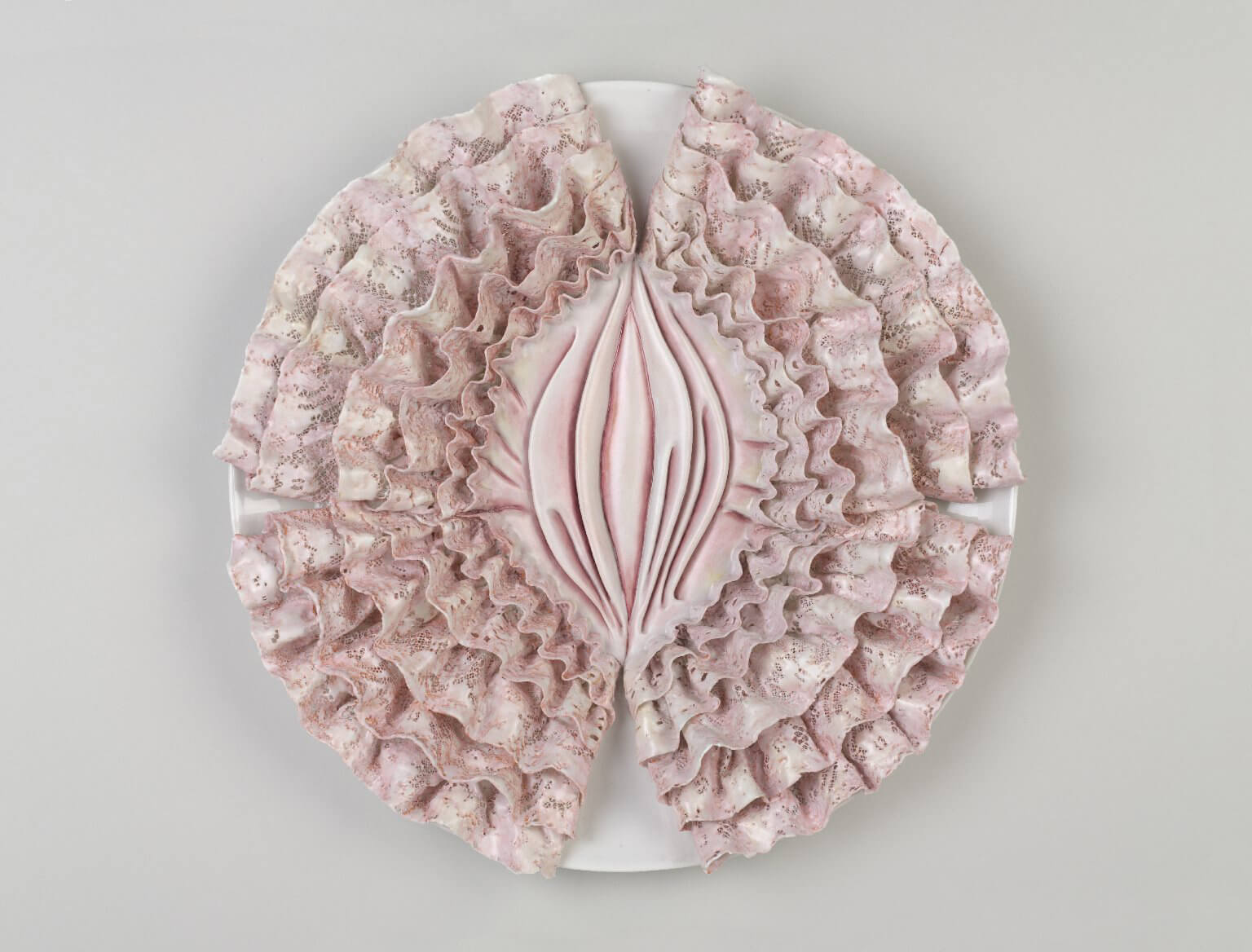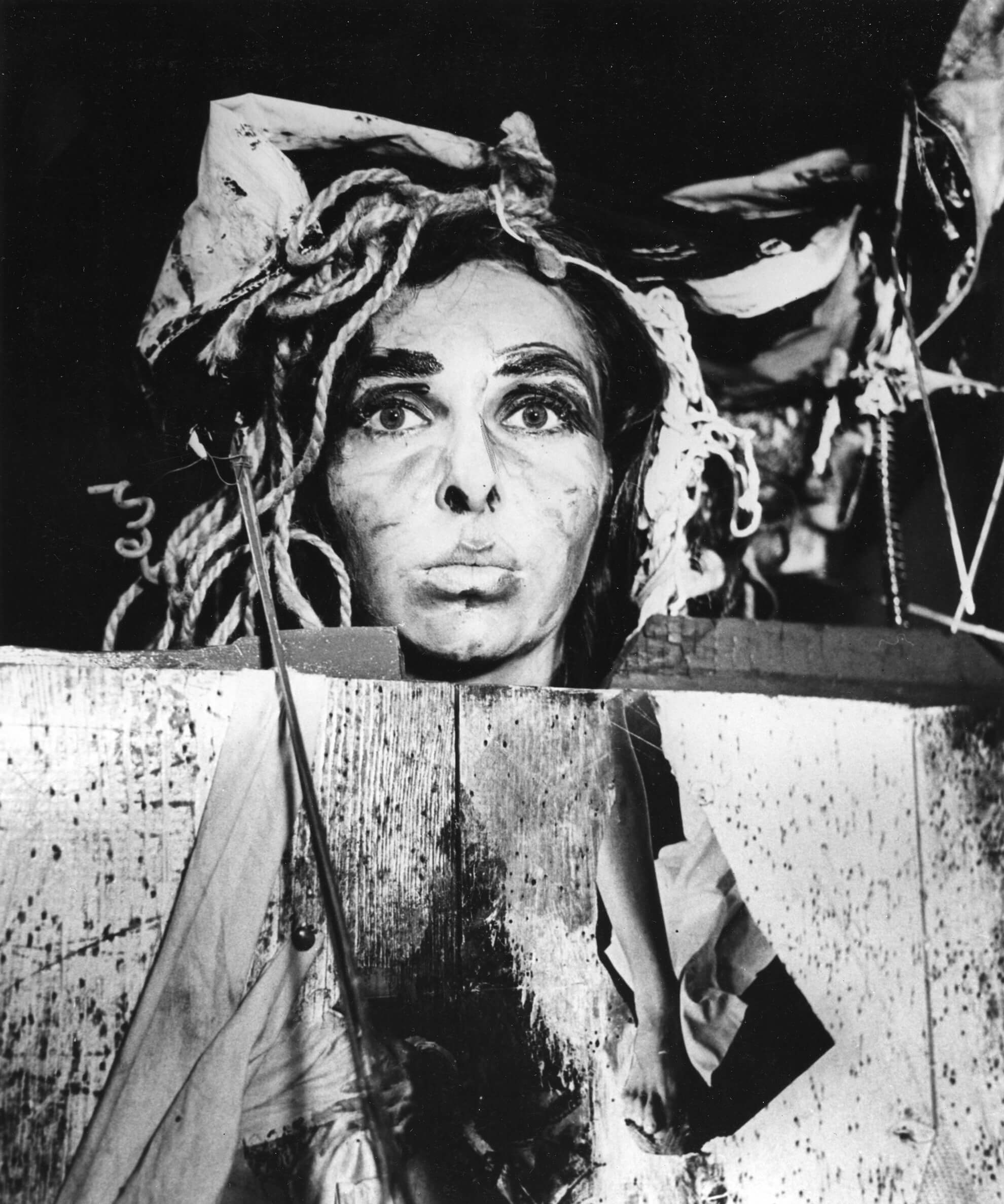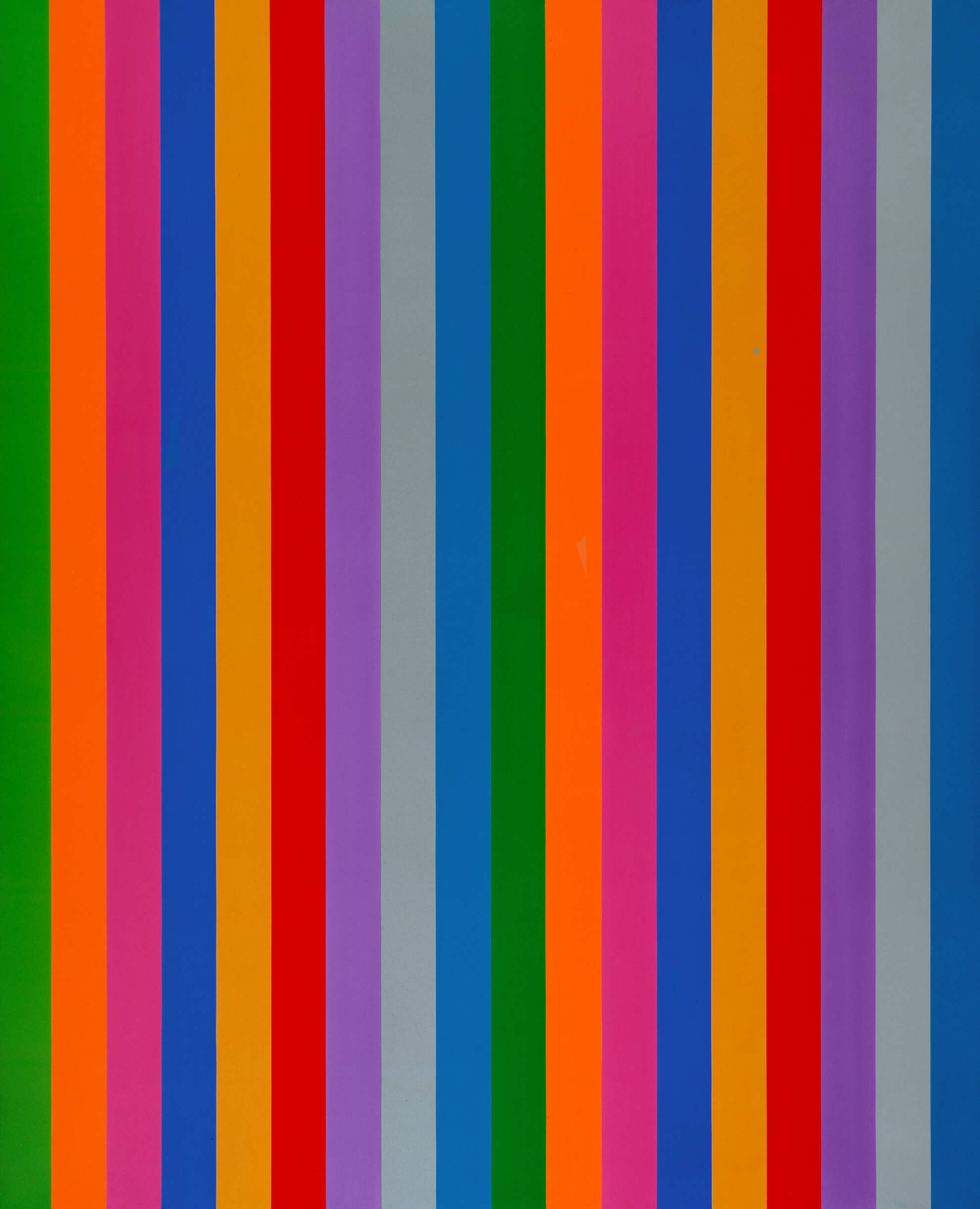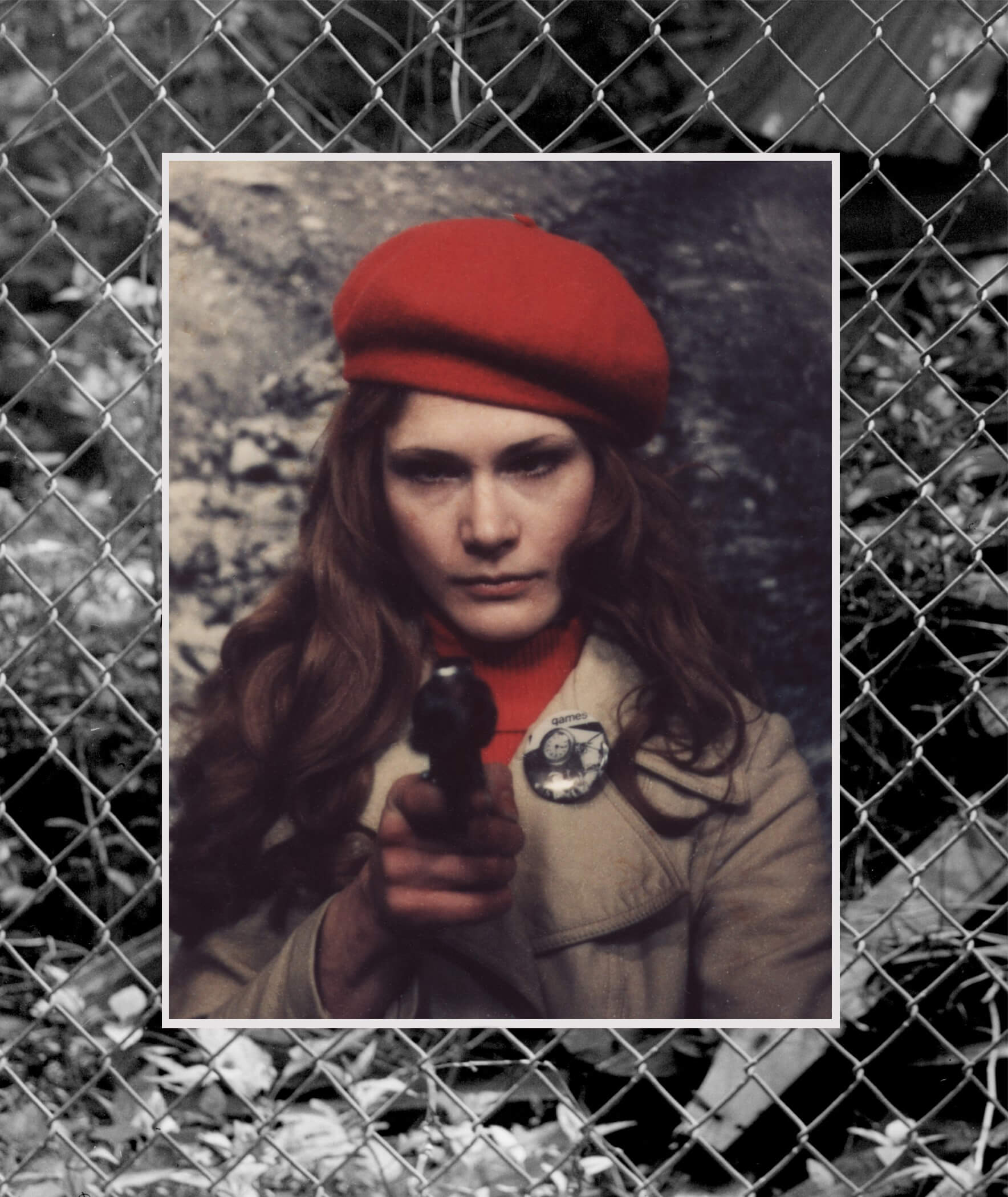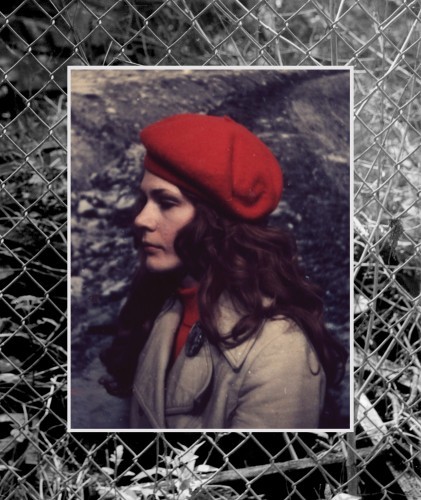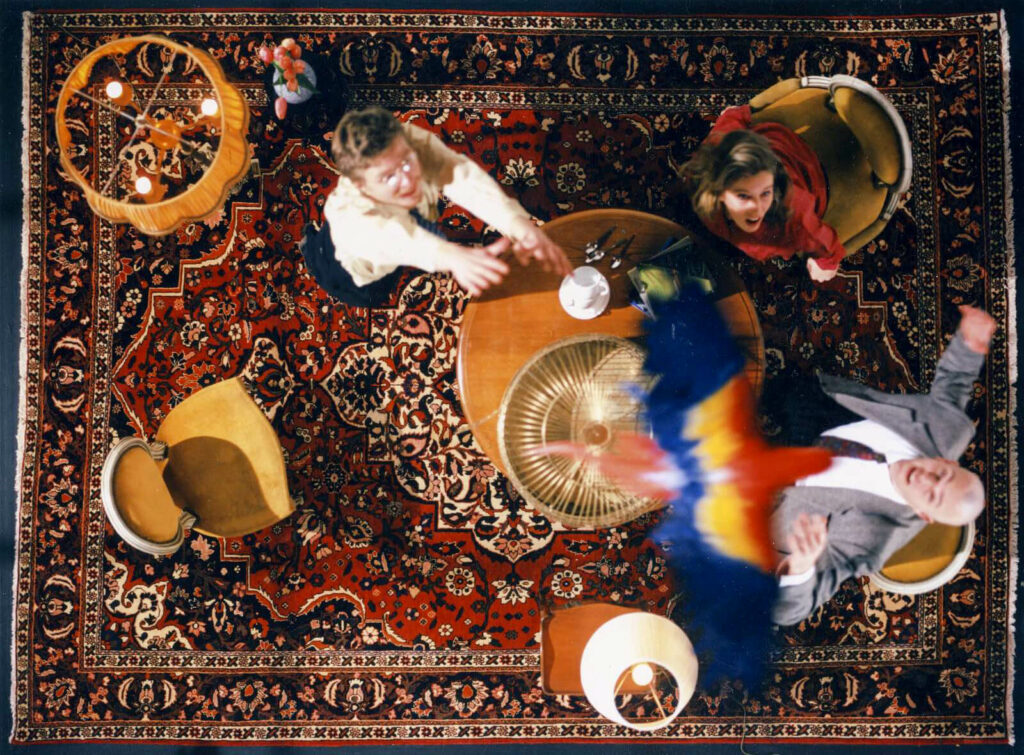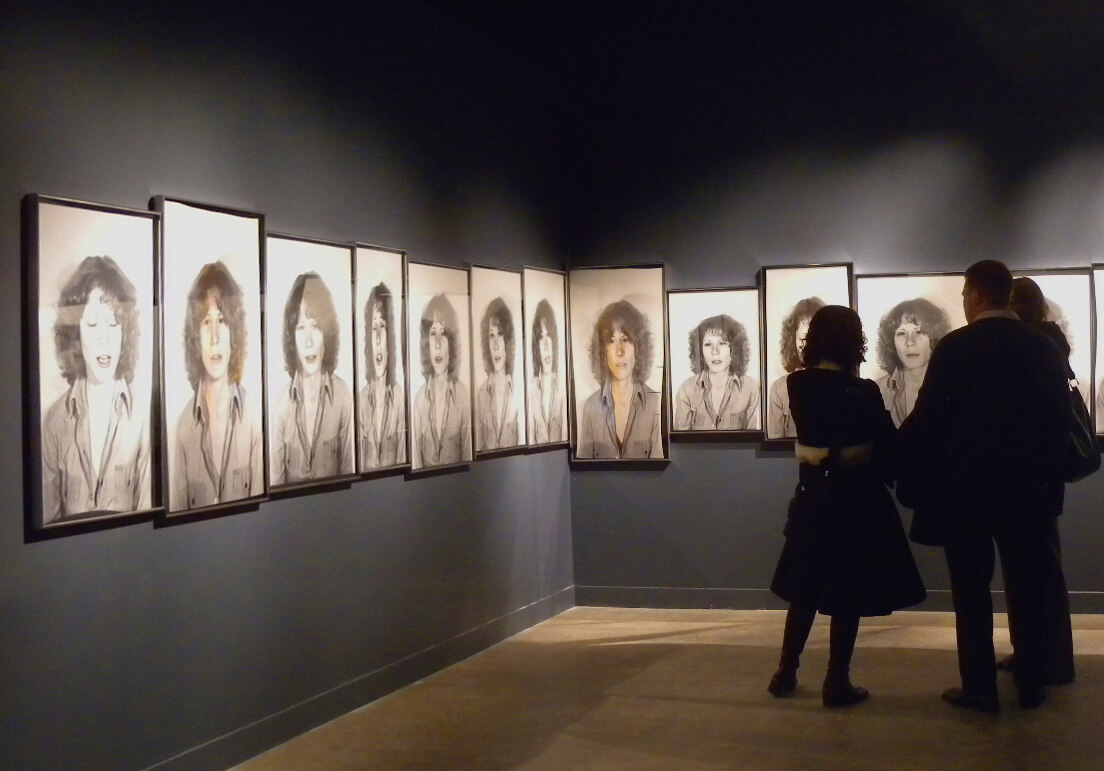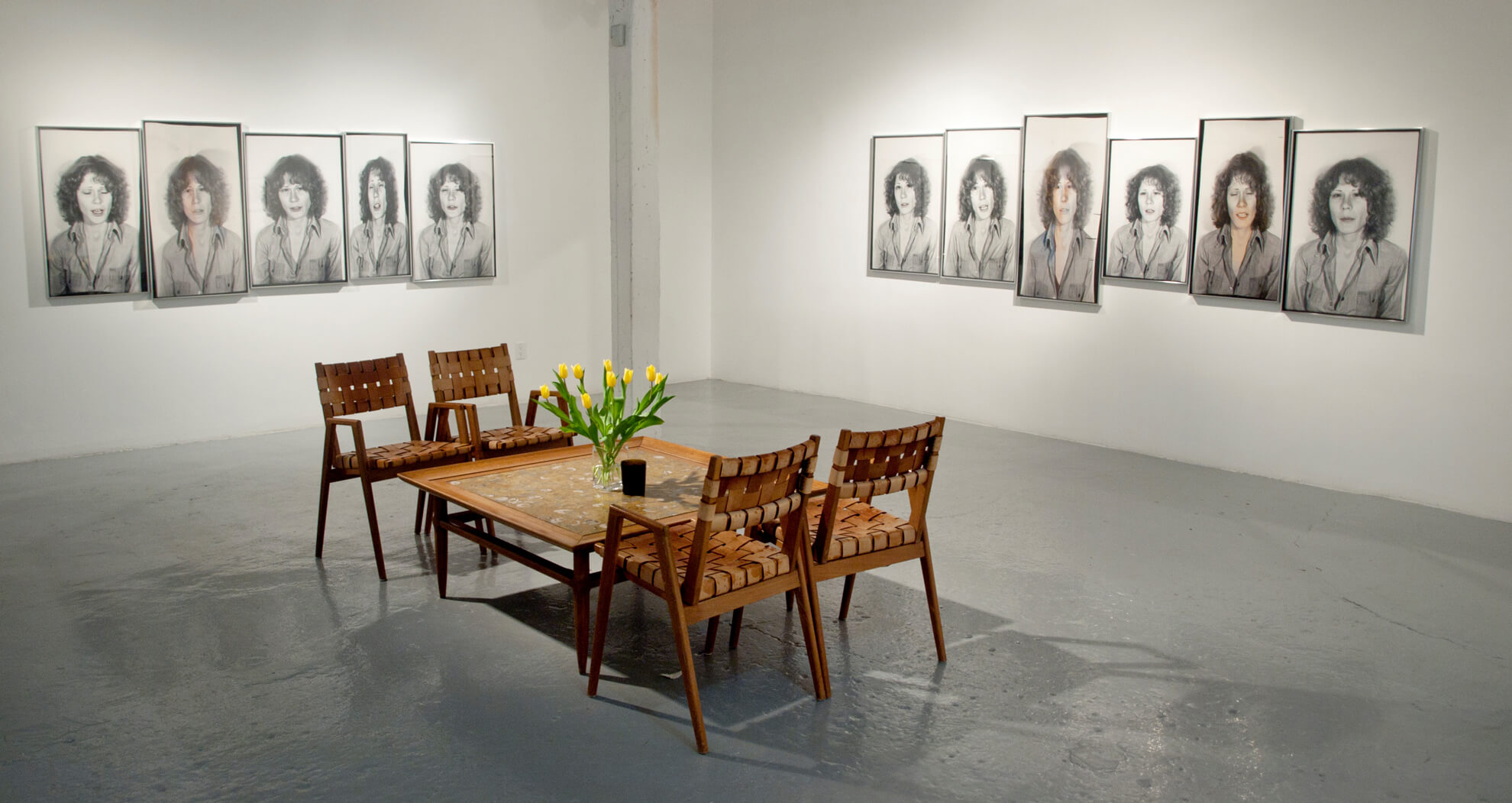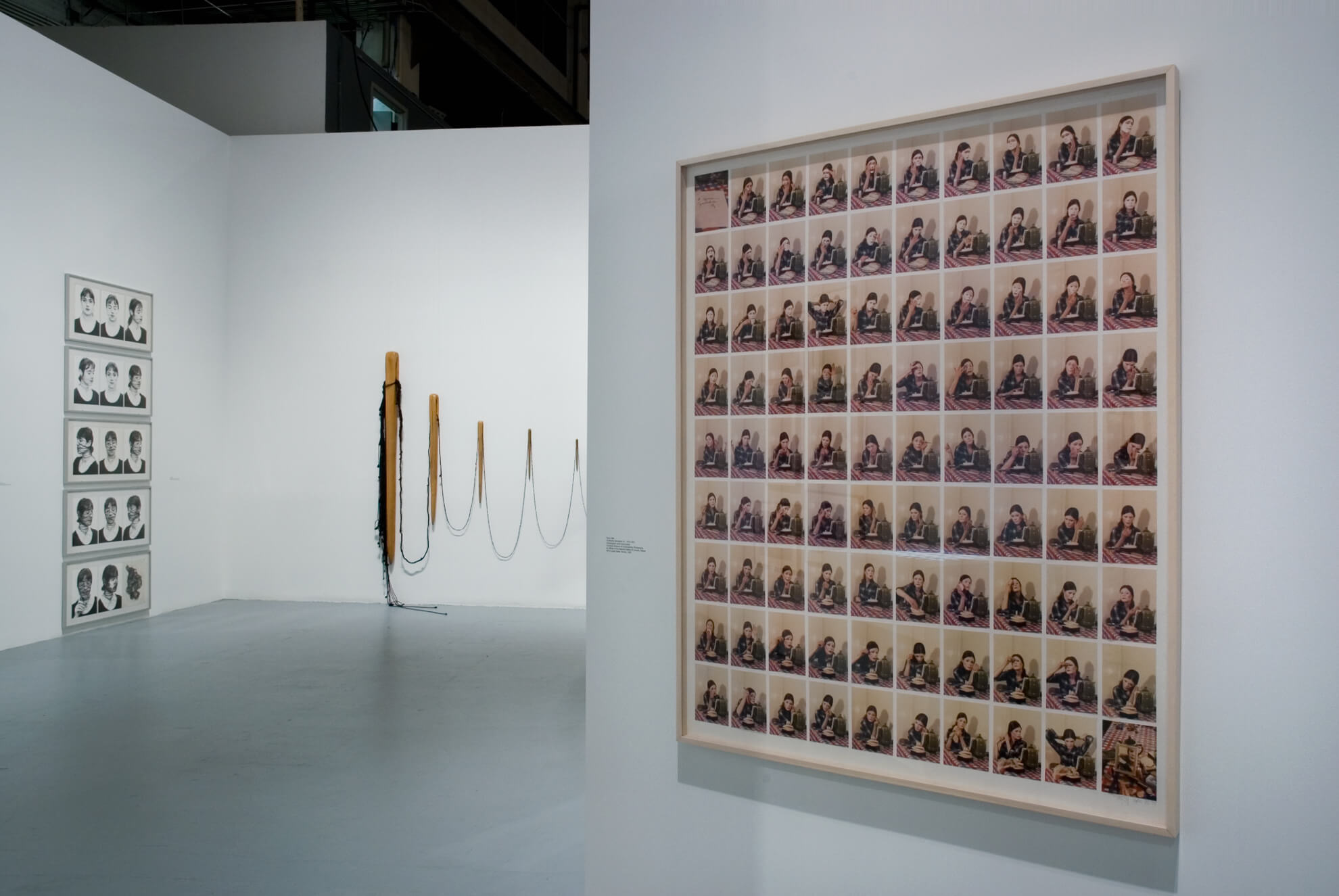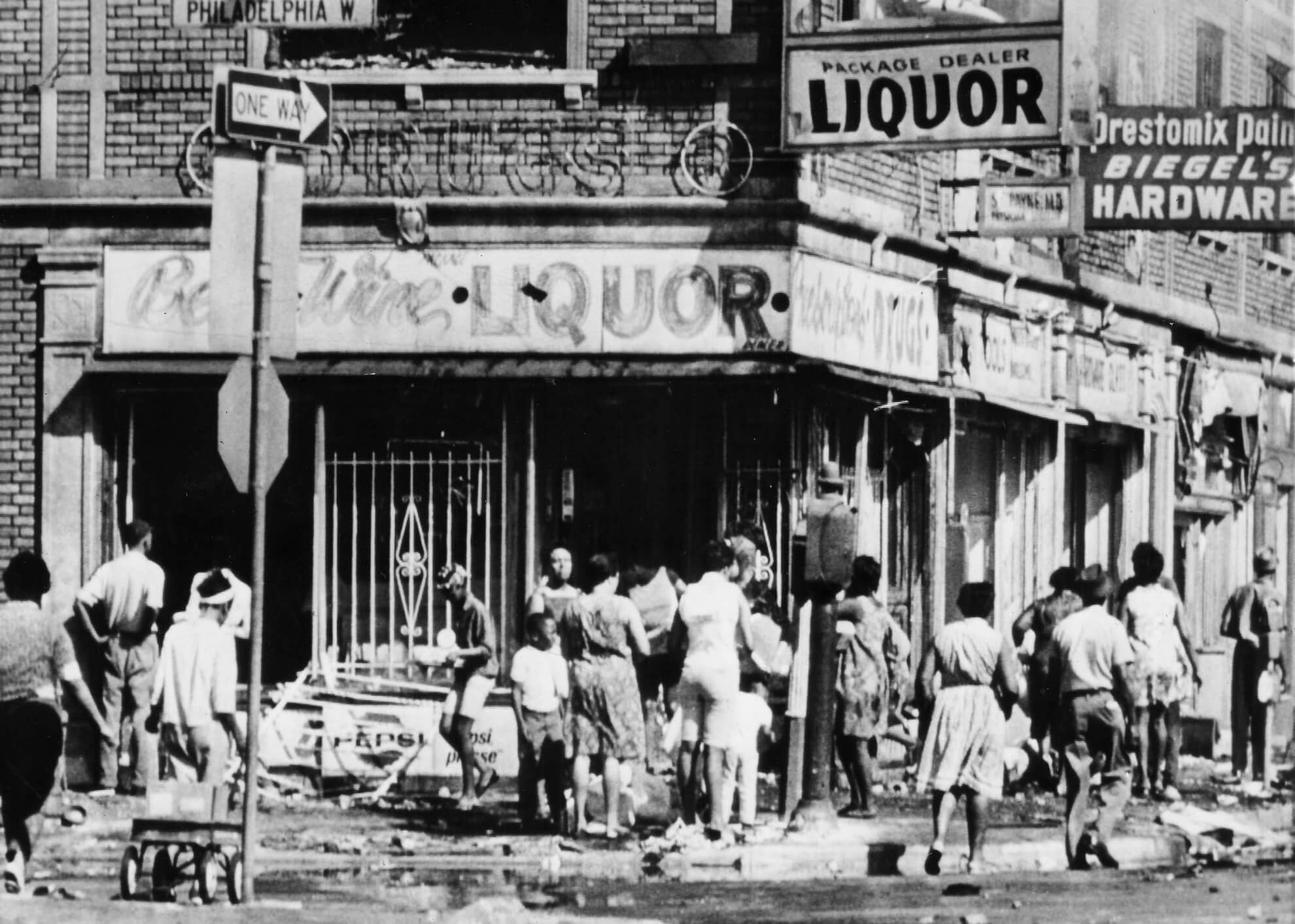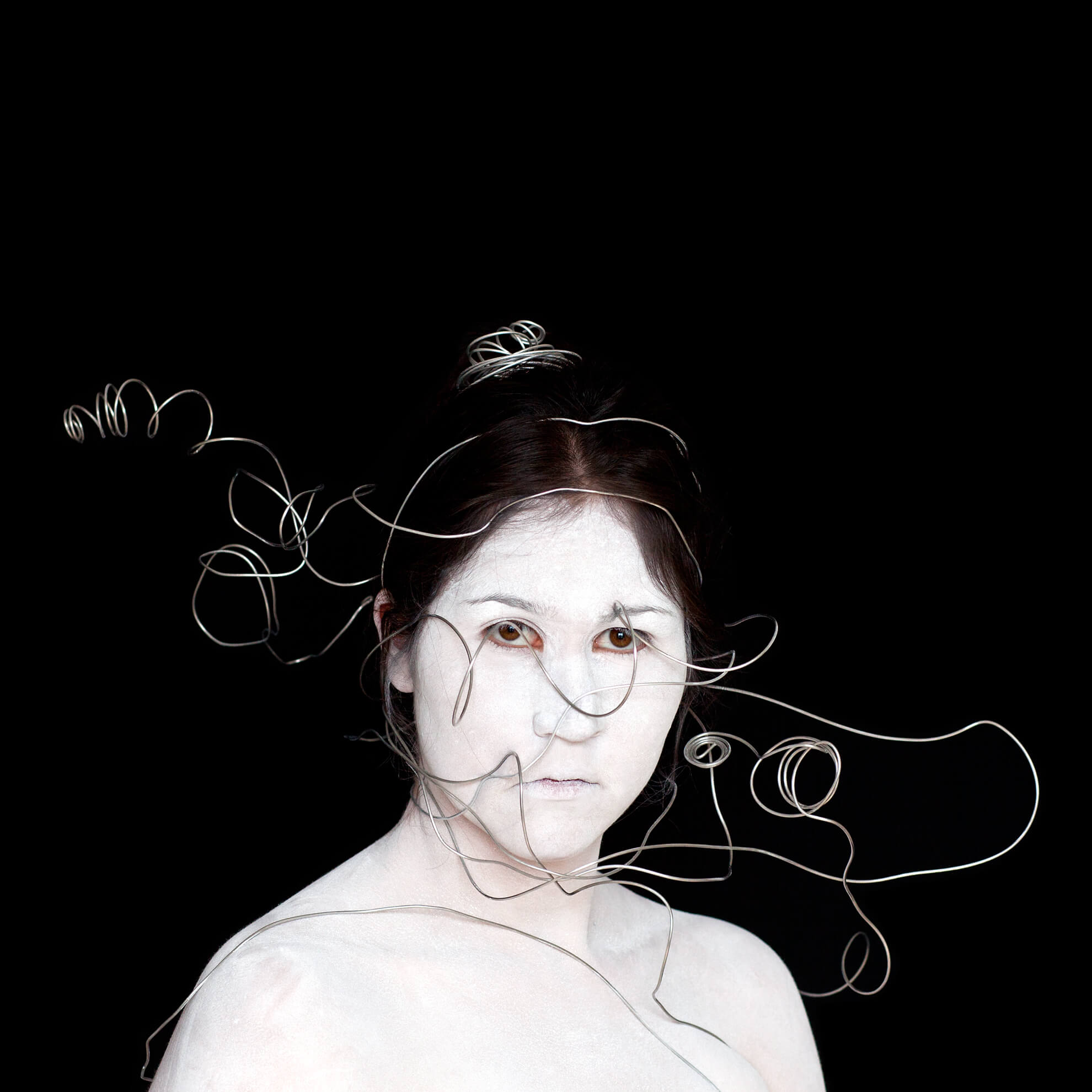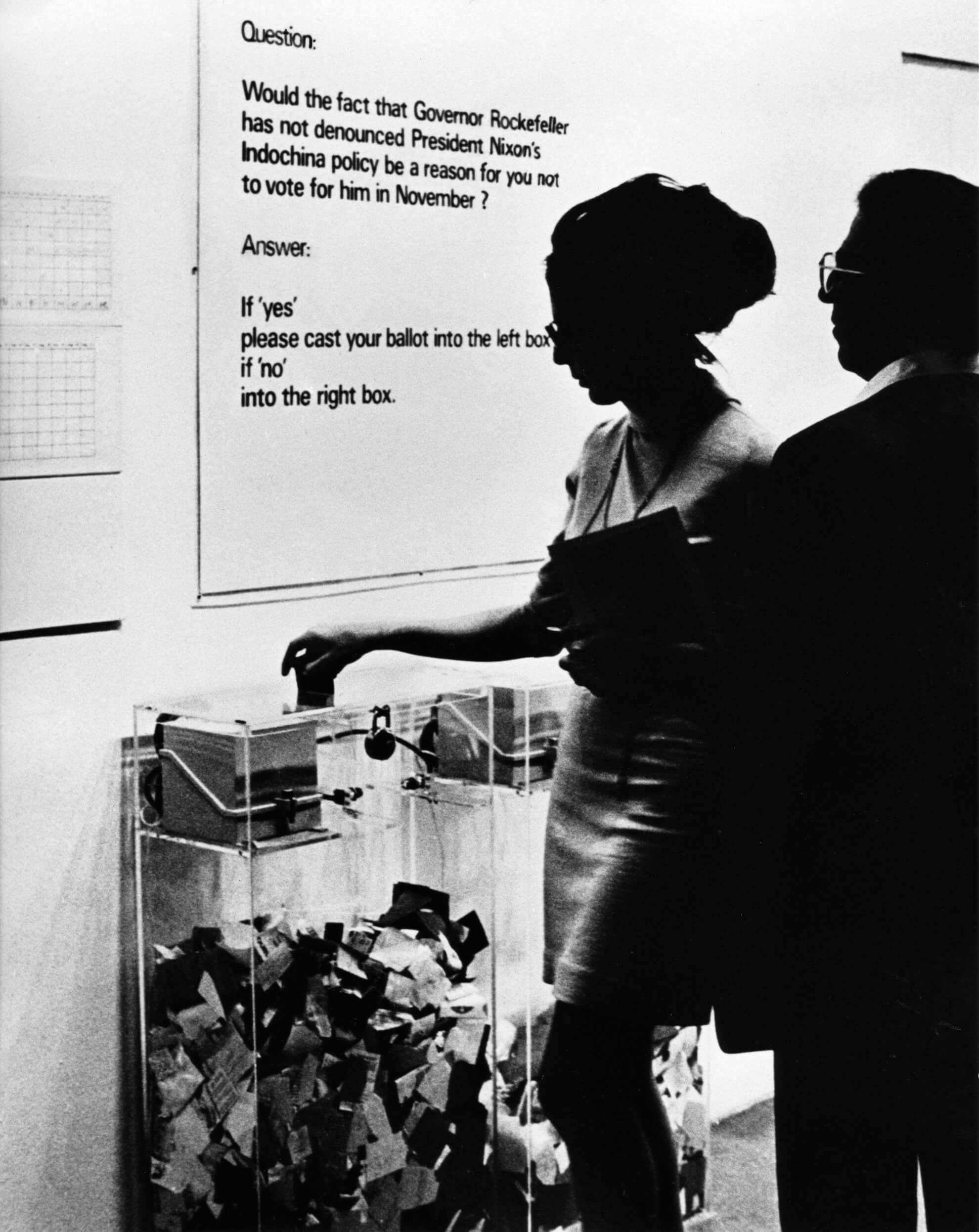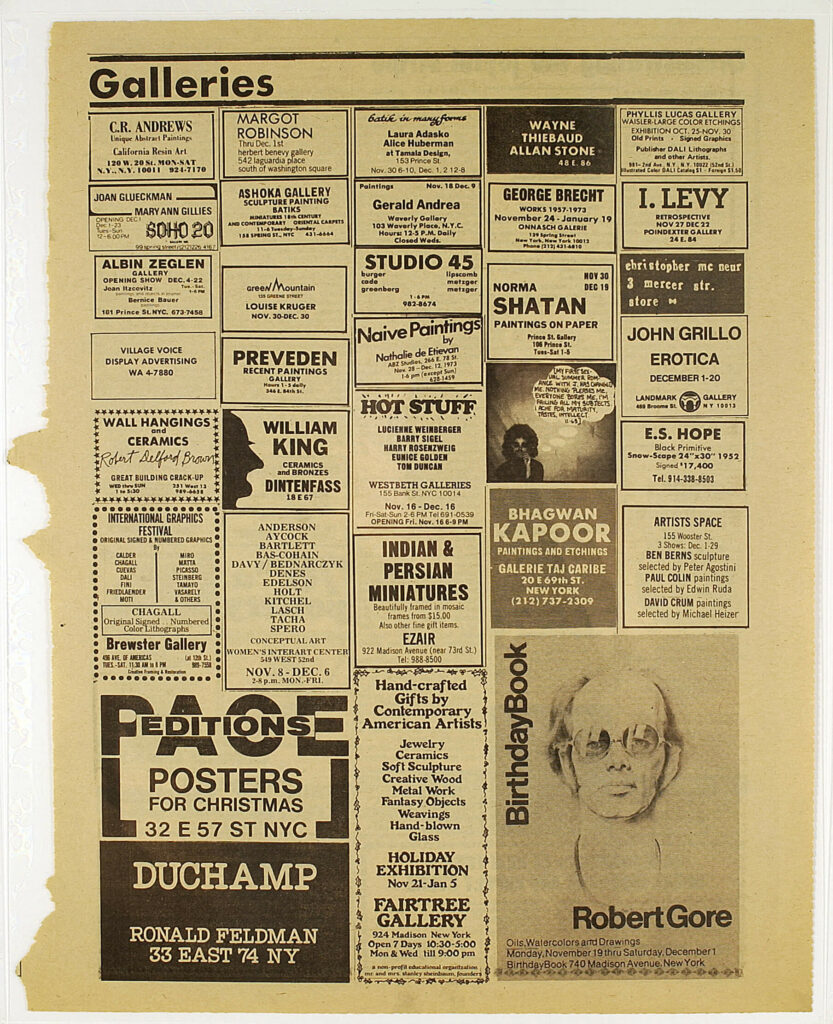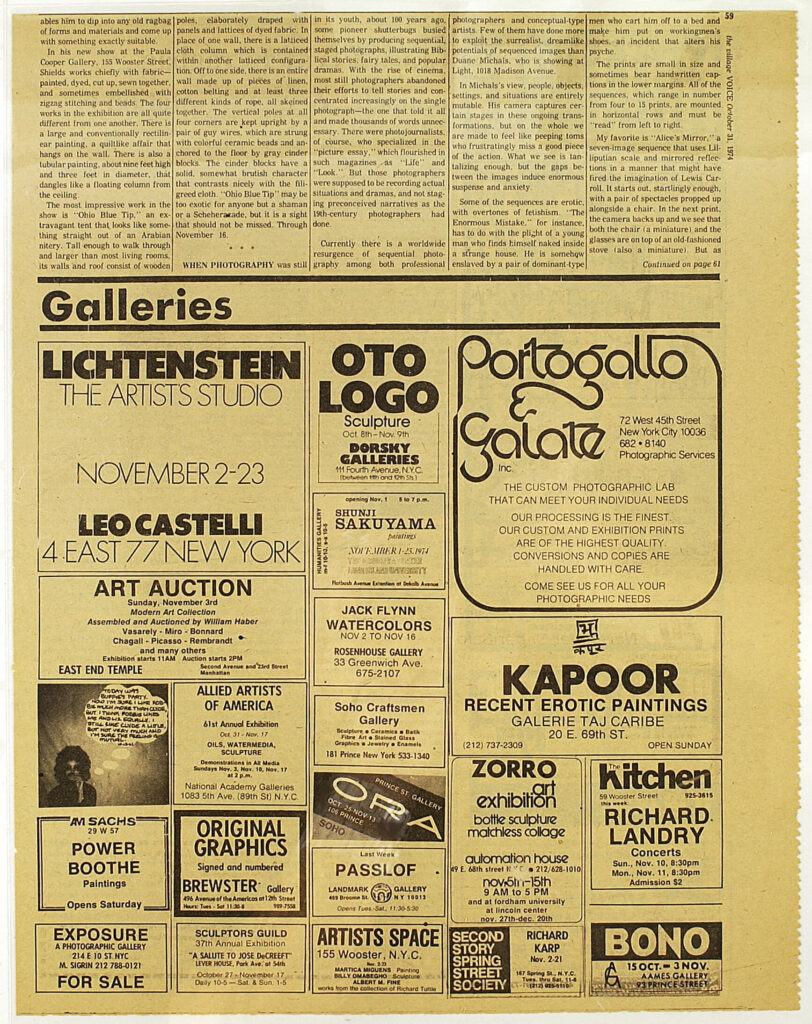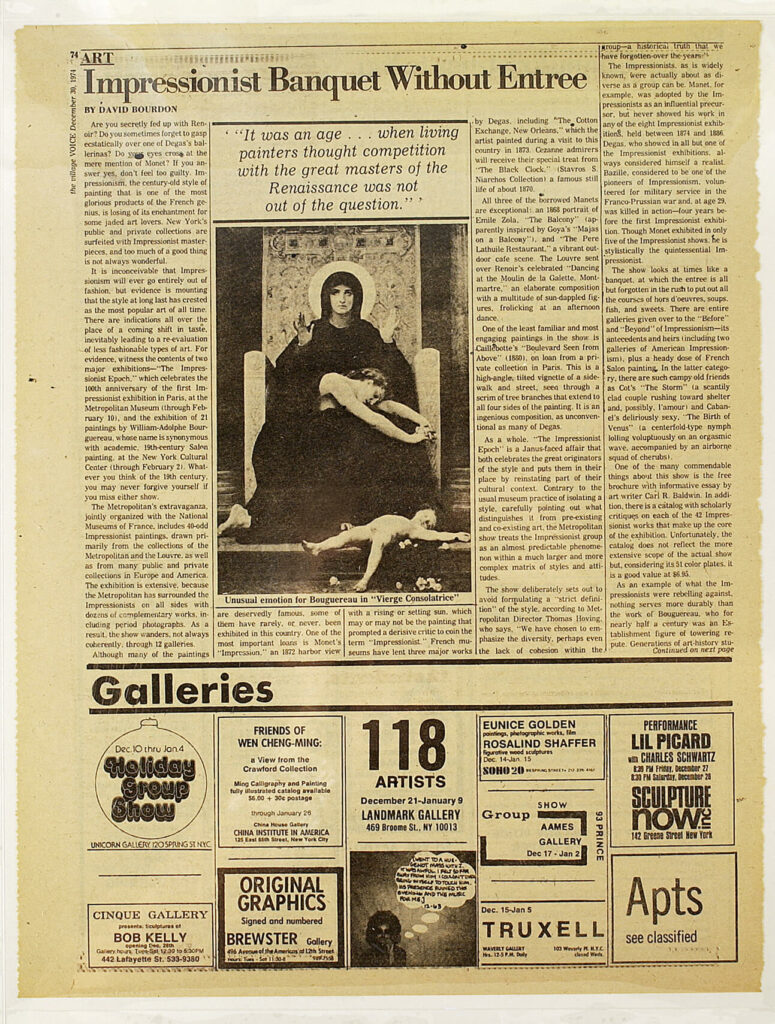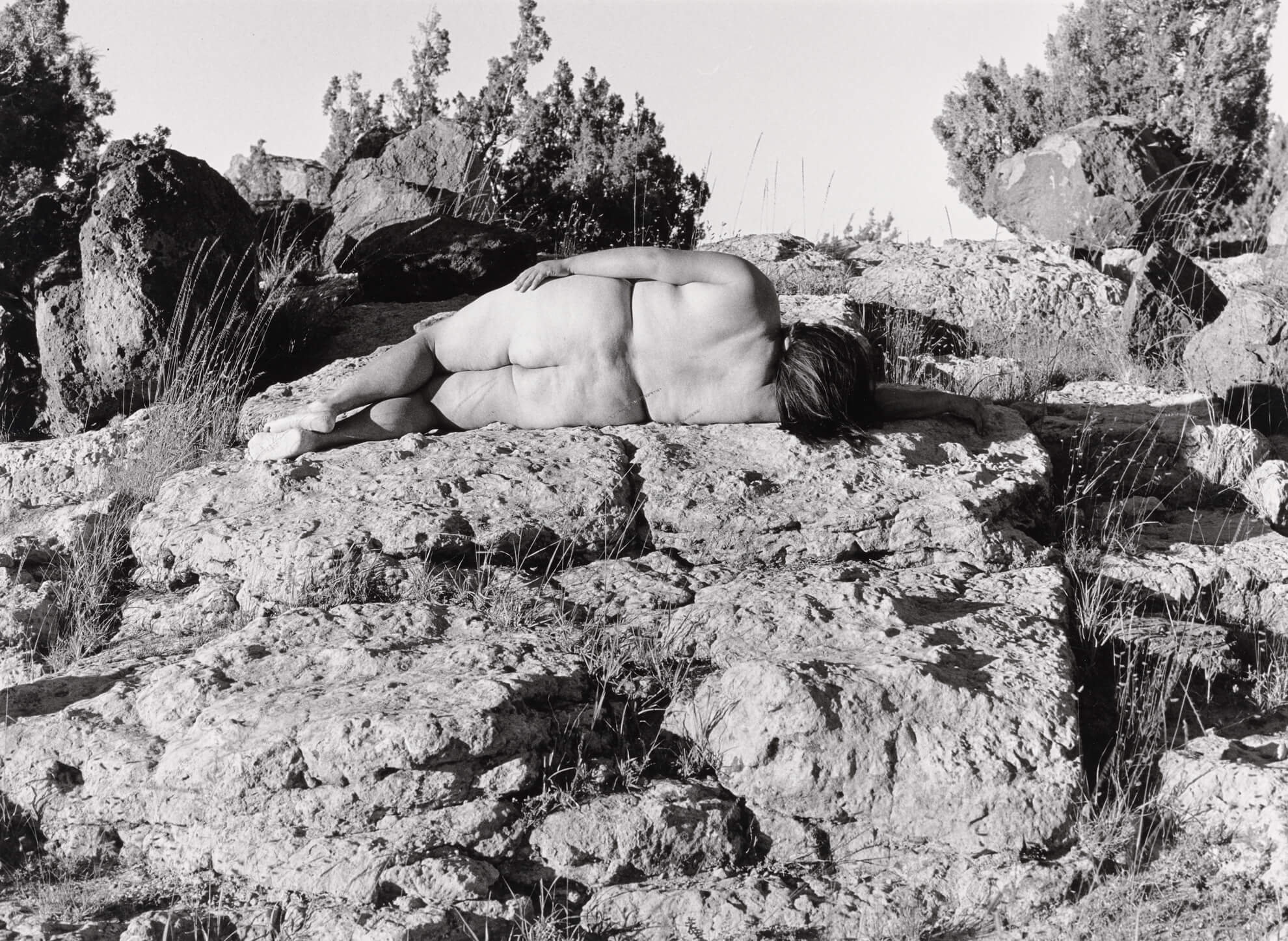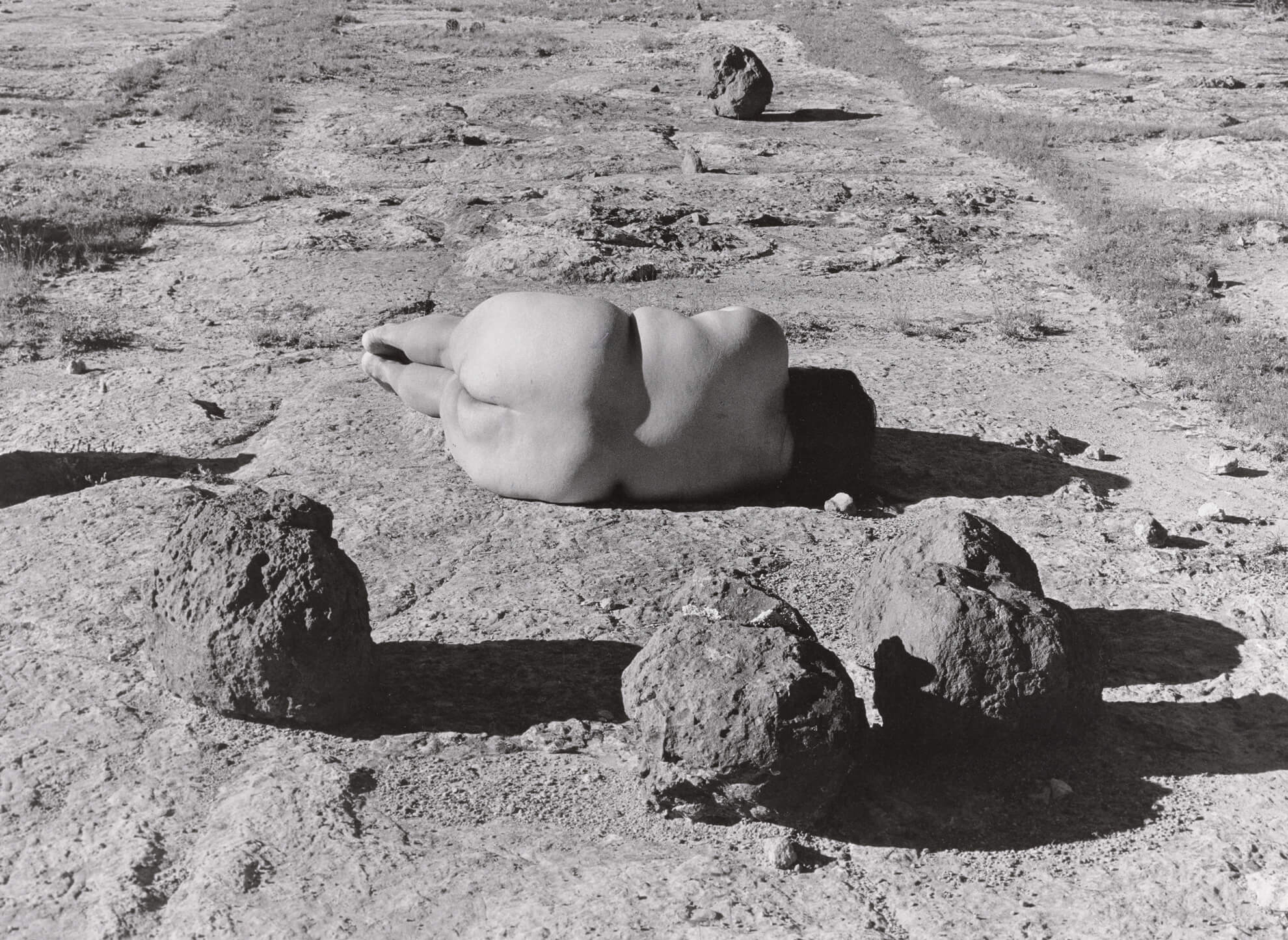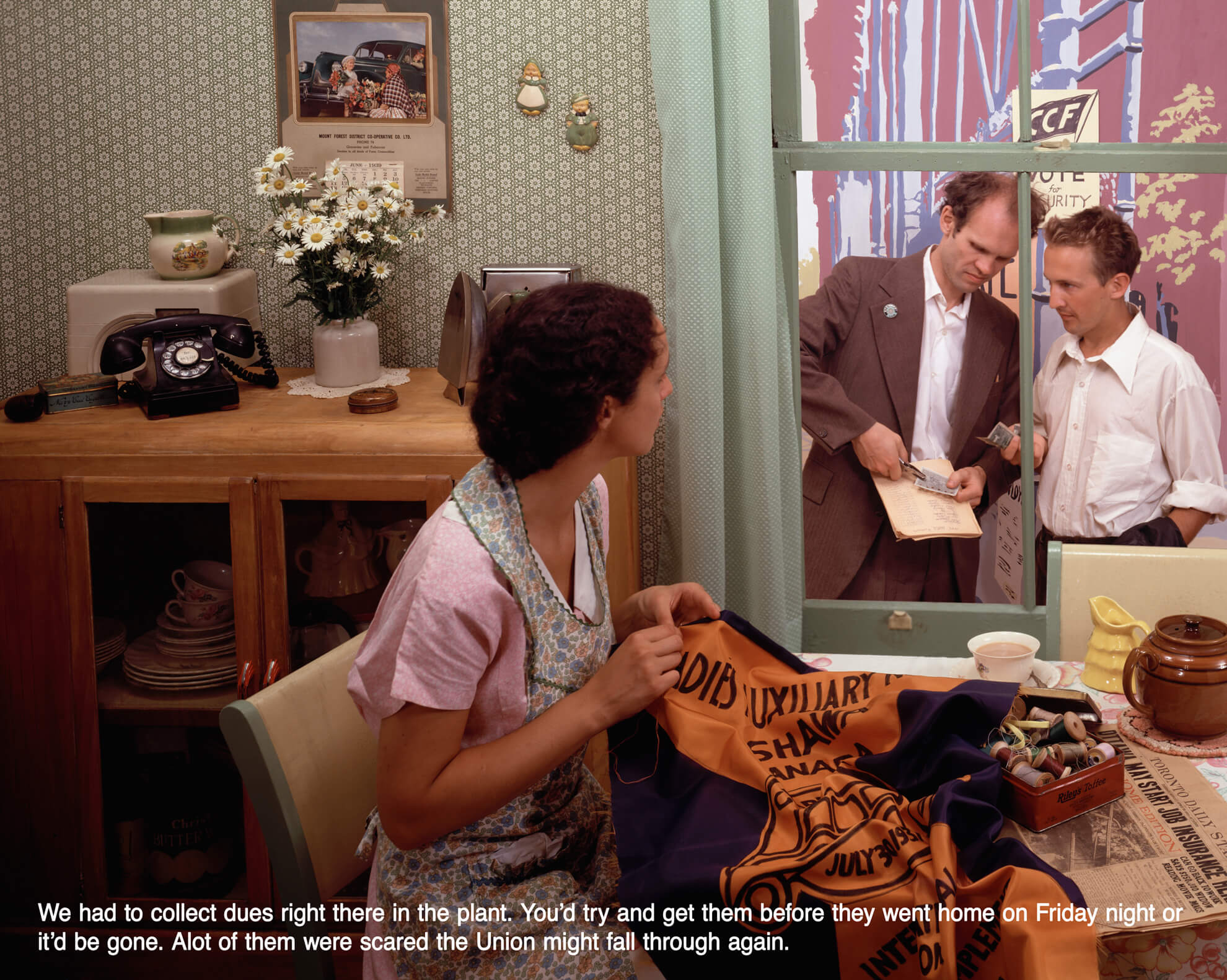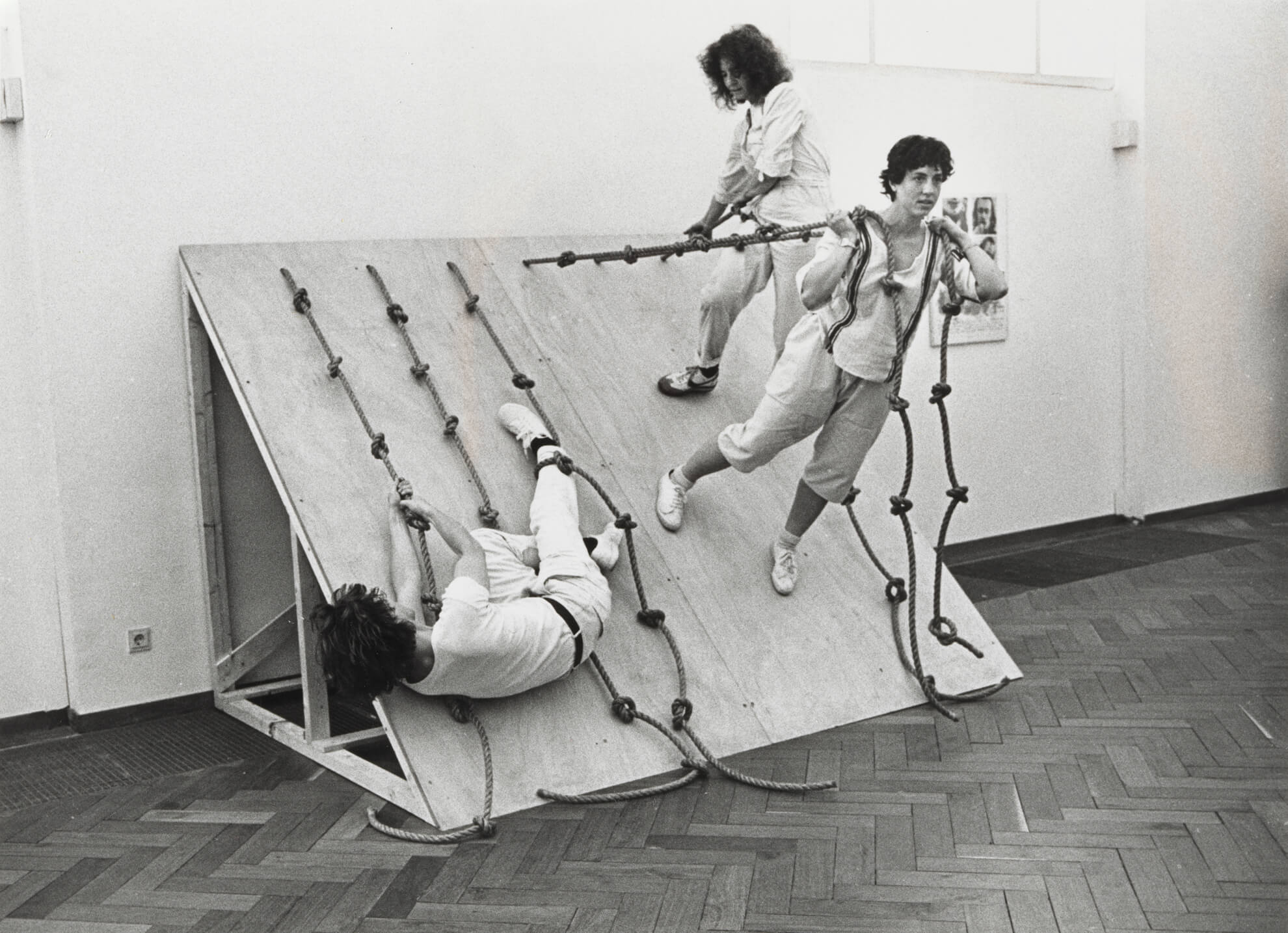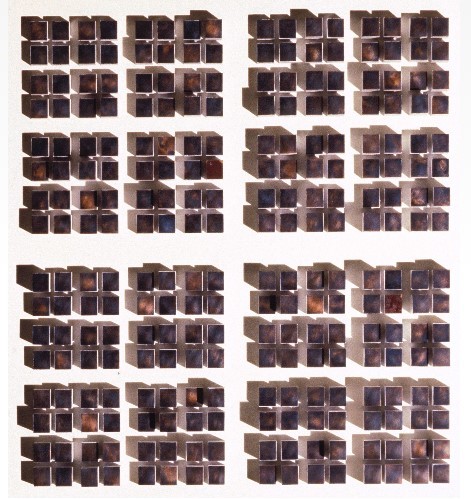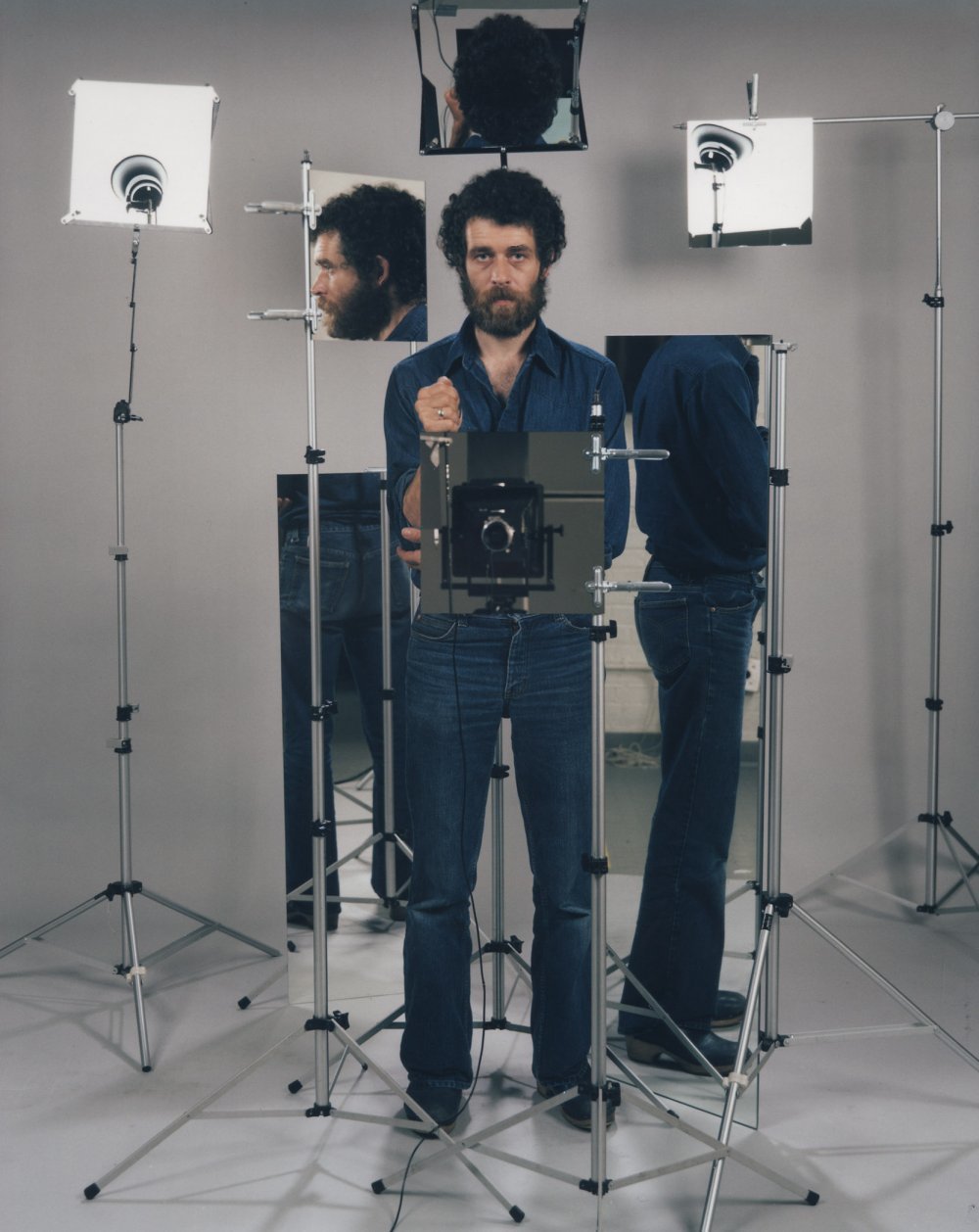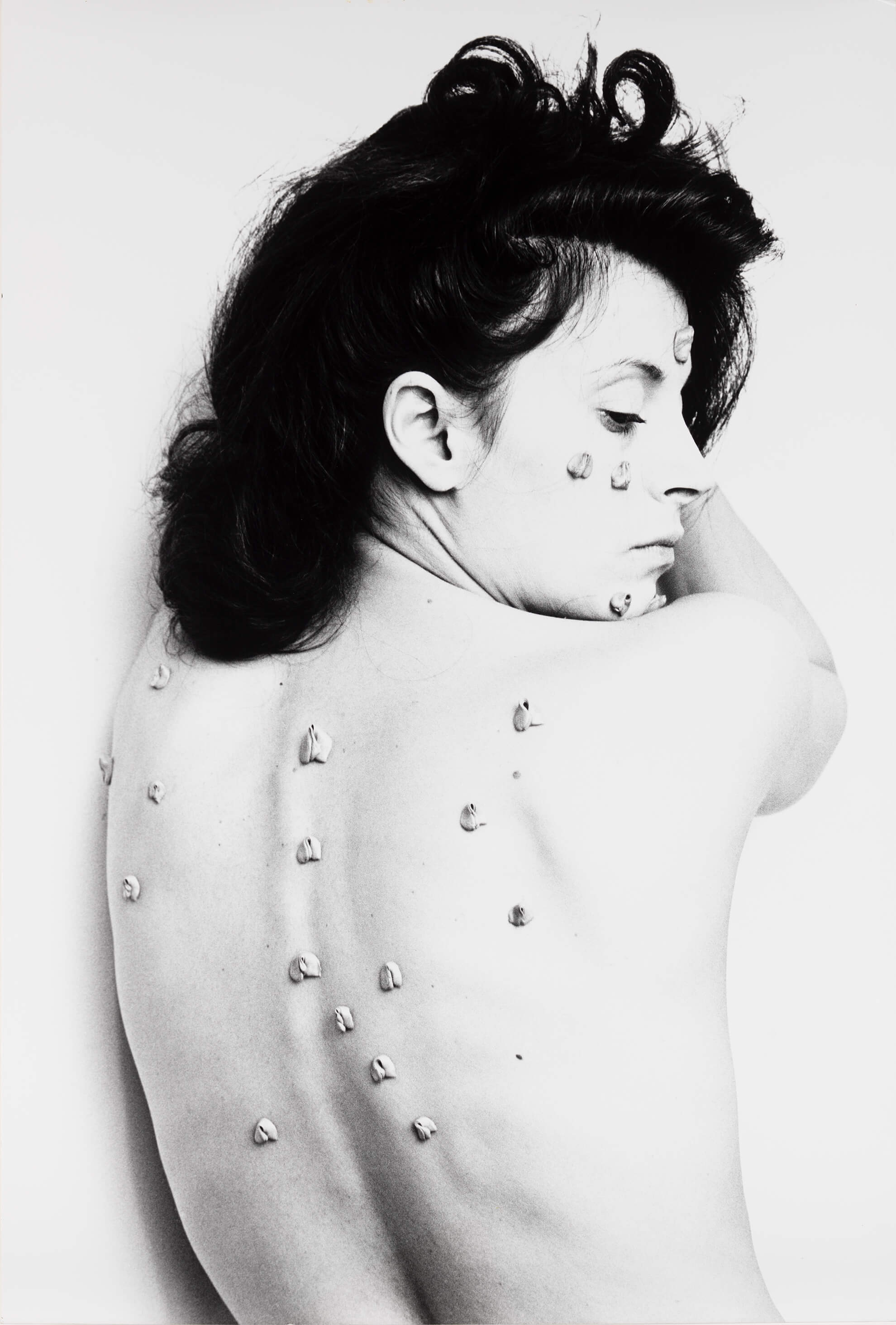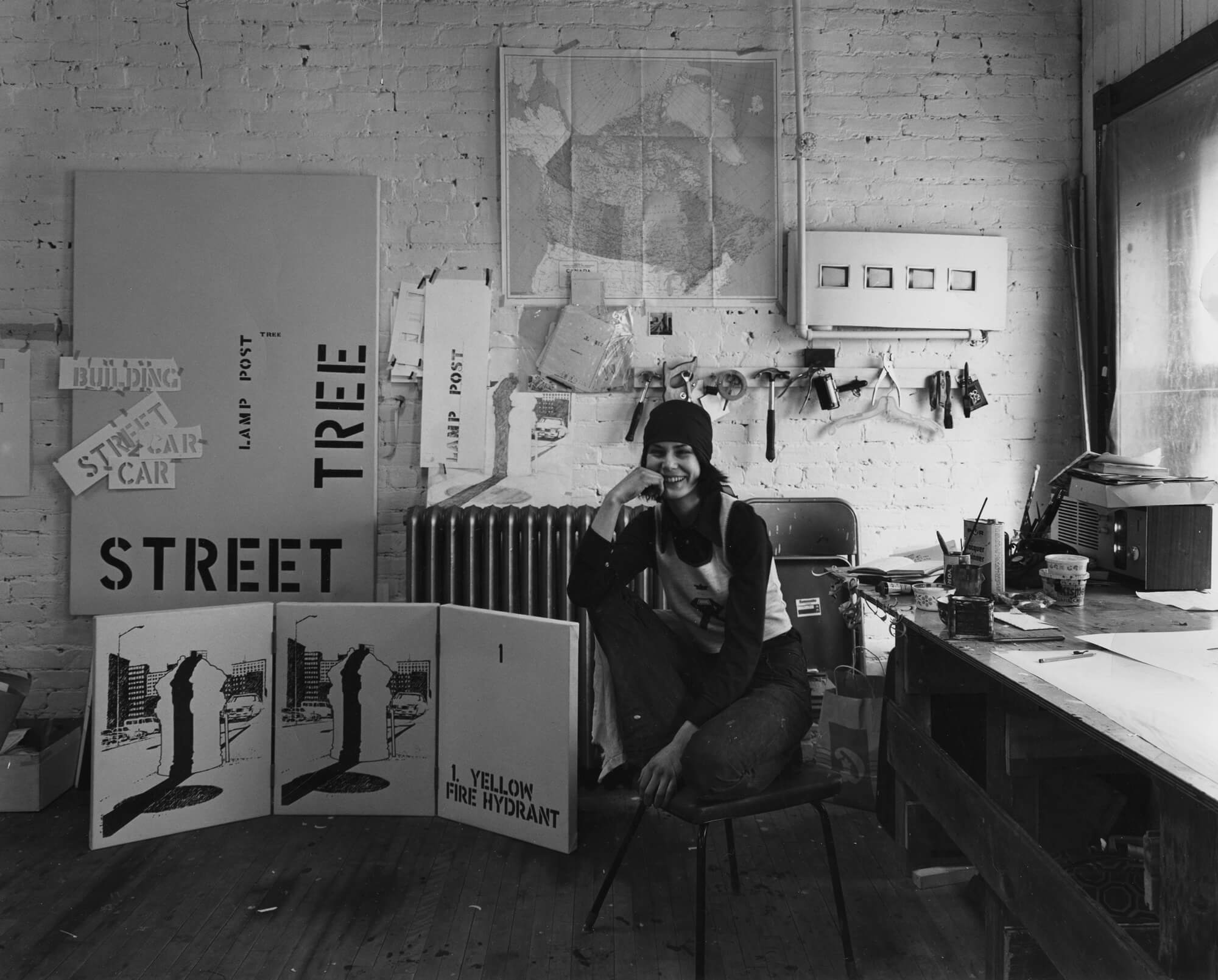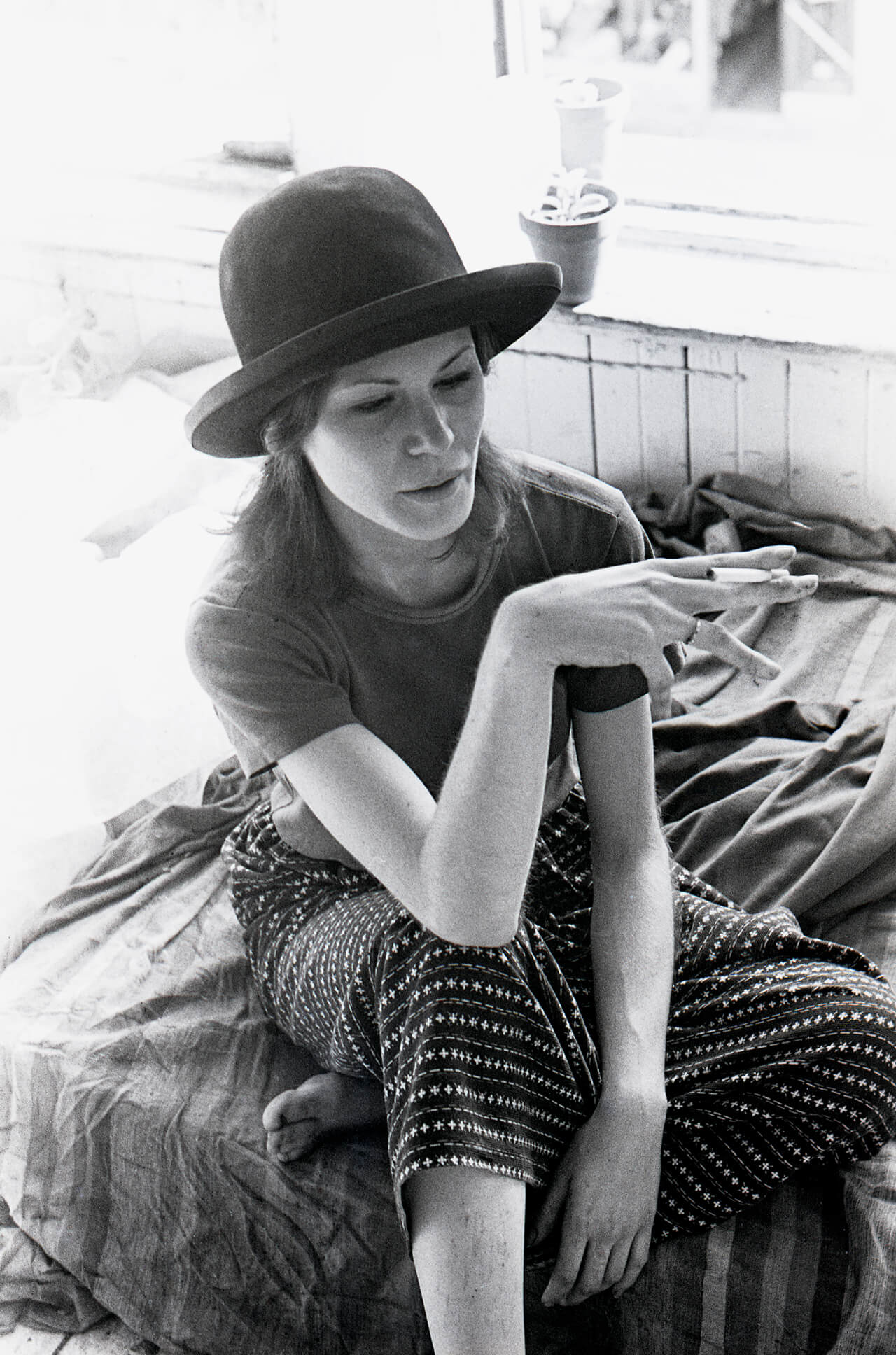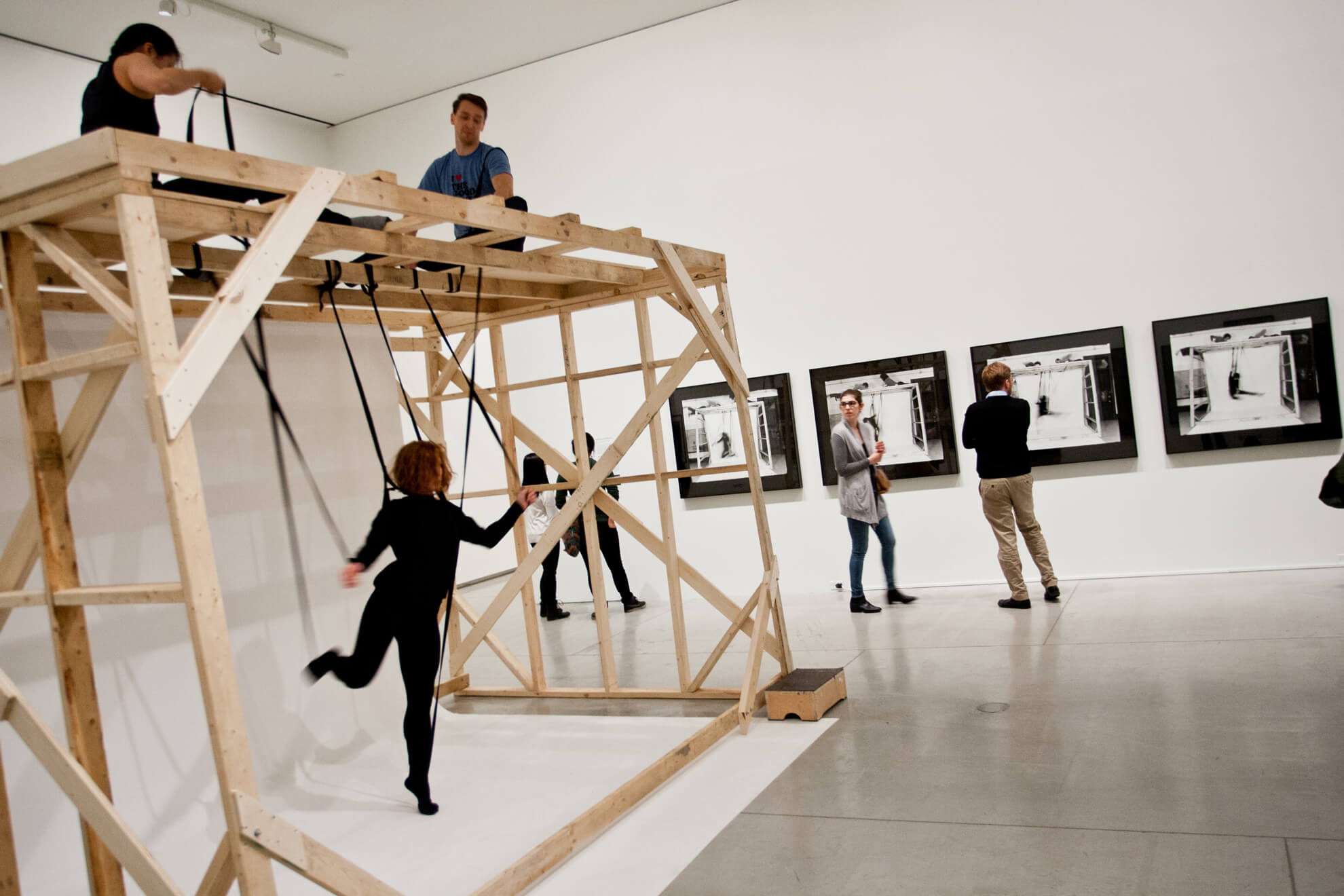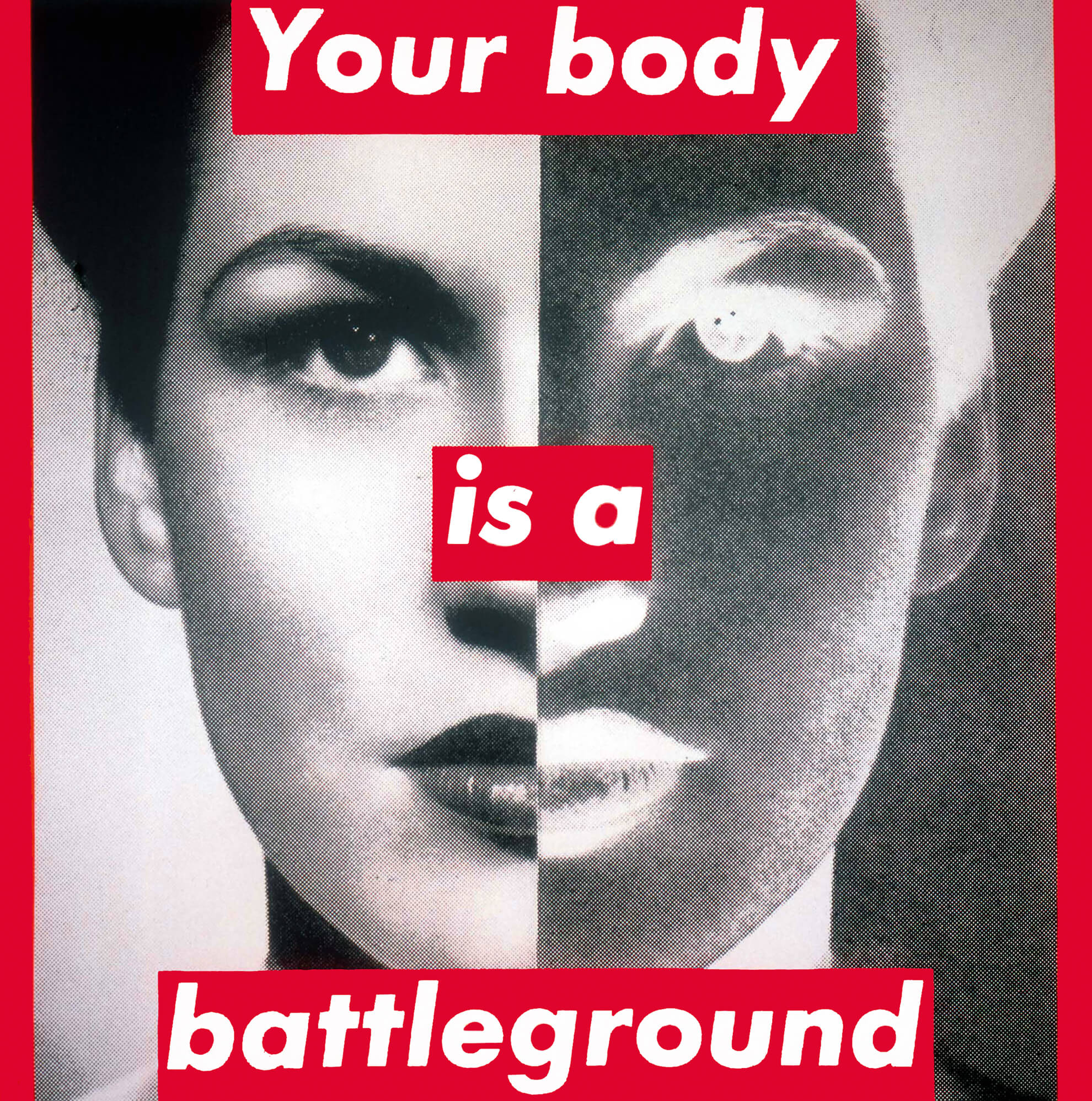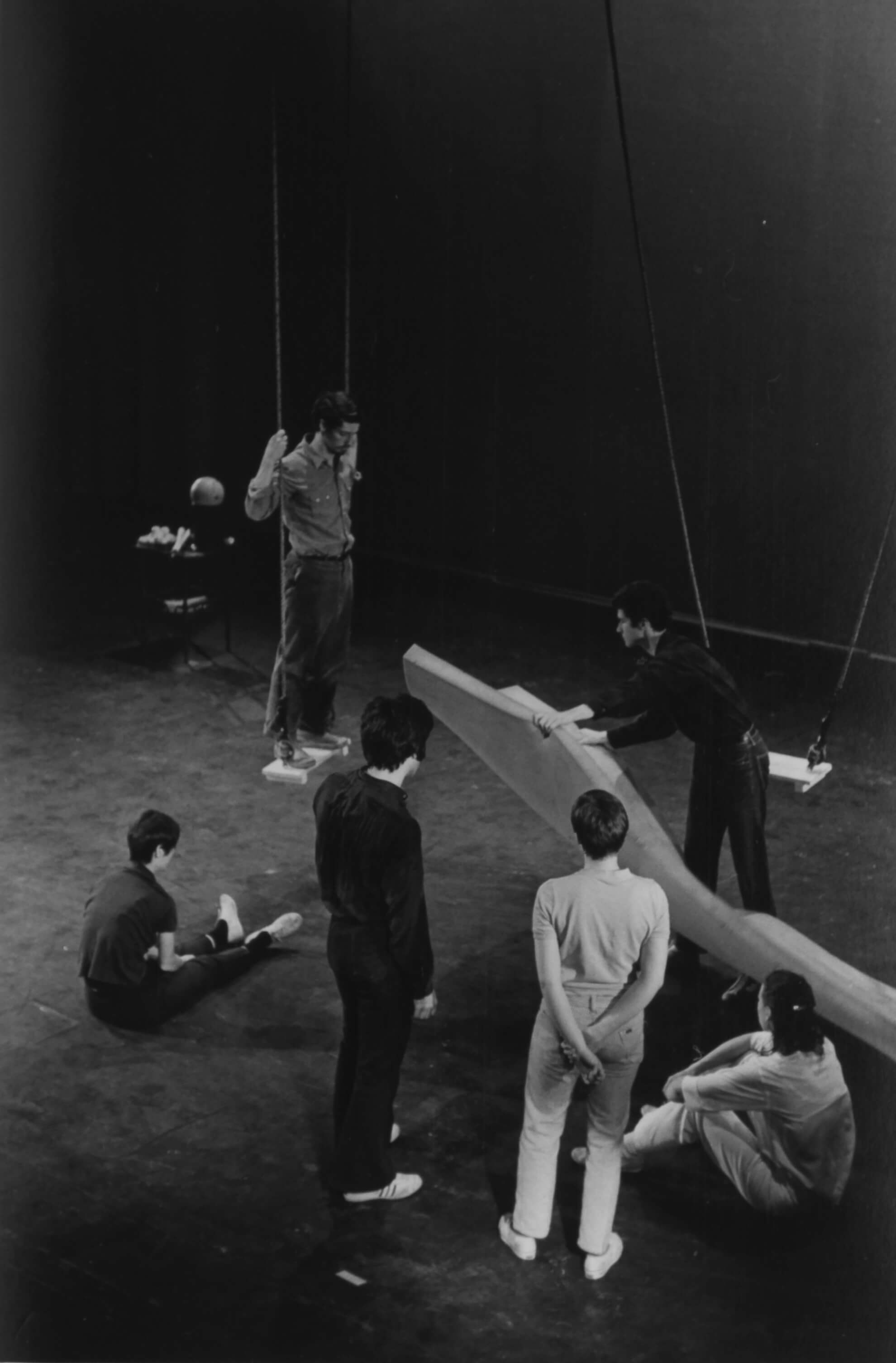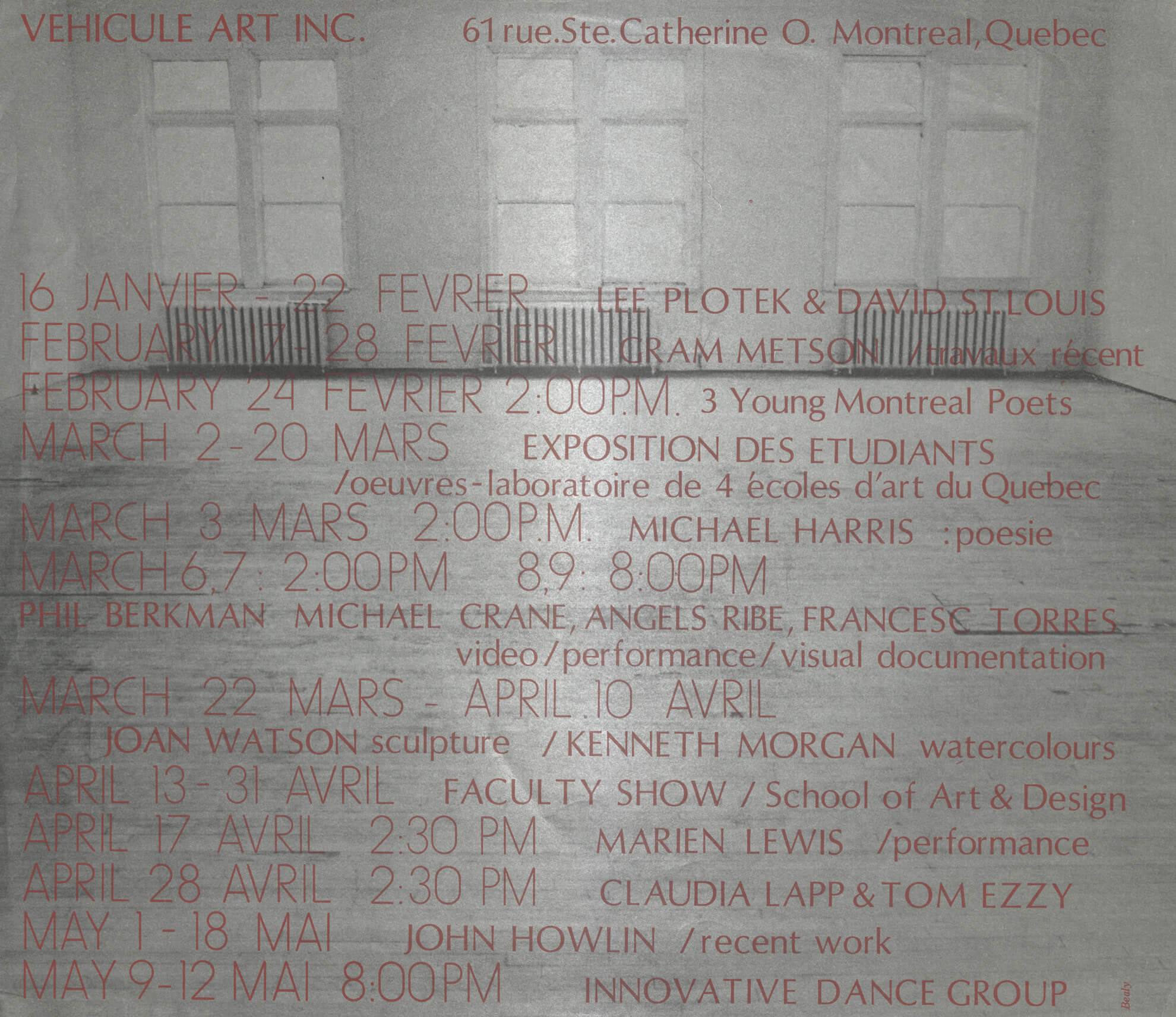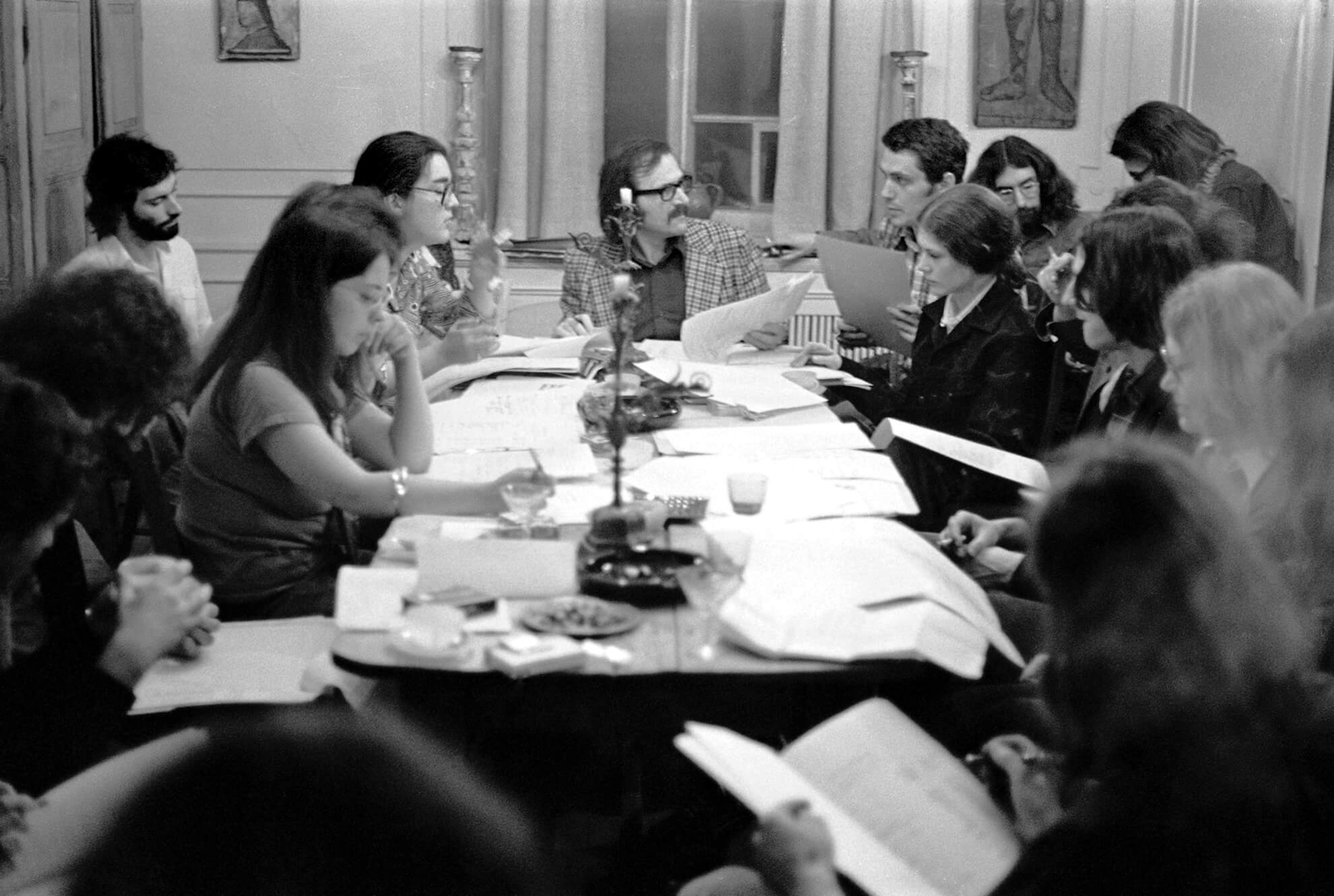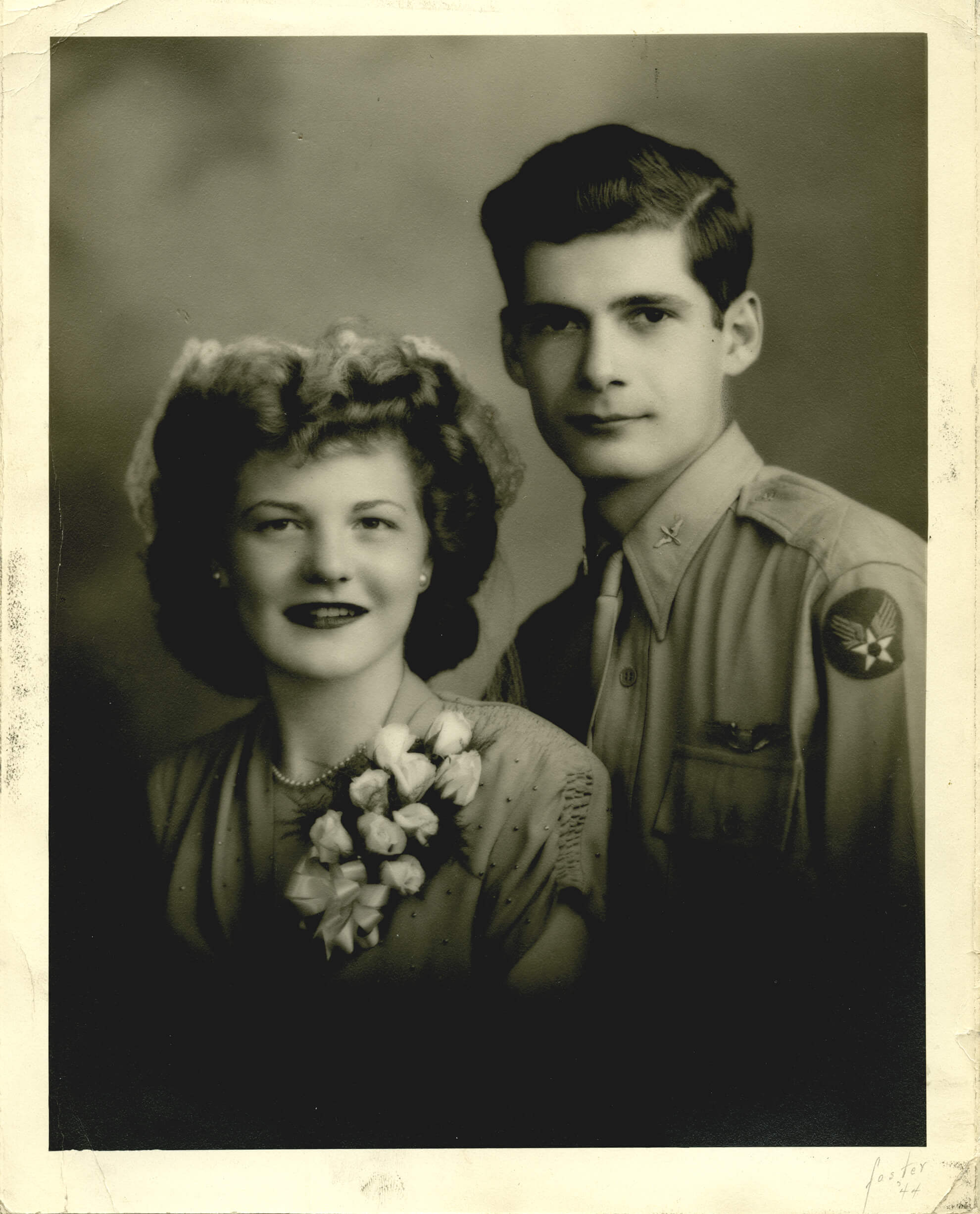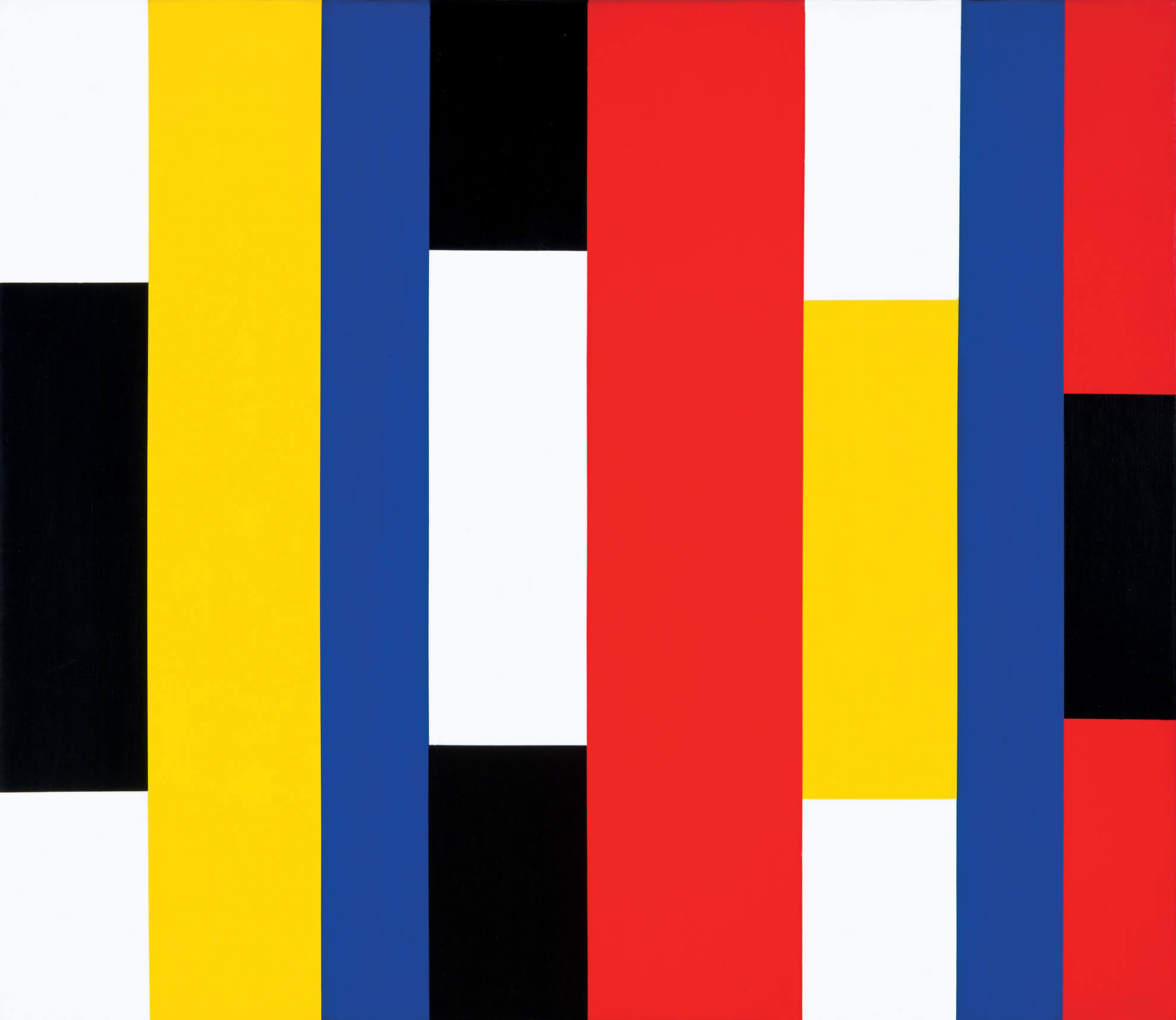 ---
BOOK CREDITS
Publisher
Sara Angel
Editorial and Education Director
Jocelyn Anderson
French Editorial Director
Annie Champagne
Web & Layout Director
Simone Wharton
Editor
Rosemary Shipton
Copyeditor
Chandra Wohleber
Proofreader
Barbara Czarnecki
Translator
Christine Poulin
French Copyeditor
Annie Champagne
French Proofreader
Ginette Jubinville
Senior Image Research Associate 
Emily Putnam
Design Template 
Studio Blackwell
---
Copyright
© 2021 Art Canada Institute. All rights reserved.
Art Canada Institute
Massey College, University of Toronto
4 Devonshire Place
Toronto, ON M5S 2E1
Library and Archives Canada Cataloguing in Publication
Title: Suzy Lake : life & work / Erin Silver.
Names: Silver, Erin, author. | Lake, Suzy. Photographs. Selections. | Art Canada Institute, issuing body.
Description: Issued also in French under title: Suzy Lake : sa vie et son œuvre.
Identifiers: Canadiana 20210119047 | ISBN 9781487102487 (PDF) | ISBN 9781487102470 (HTML)
Subjects: LCSH: Lake, Suzy. | LCSH: Lake, Suzy—Criticism and interpretation. | LCSH: Women photographers—Canada—Biography. | LCGFT: Biographies.
Classification: LCC TR140.L35 S55 2021 | DDC 779.092—dc23