Copyright et mentions
Remerciements
De l'auteure
J'ai une dette envers mon ami et ancien collègue Matthew Teitelbaum qui, en m'invitant il y a vingt et un ans à cataloguer les archives de Jack Chambers et de Greg Curnoe, m'a lancée sur la piste de ces deux grands artistes. Au cours de ma carrière universitaire, j'ai pu compter sur les conseils et l'amitié de trois professeurs qui m'ont beaucoup soutenue : le regretté José Barrio-Garay, Madeline Lennon et Dennis Reid.
Au fil des ans, Sheila Curnoe a su m'encourager et a généreusement partagé ses connaissances avec moi.
Ce projet est le fruit de la collaboration de nombreuses personnes qui lui ont donné sa forme finale. James Patten et Brian Lambert de la McIntosh Gallery; Janette Cousins Ewan, de Museum London; Jennie Kraehling de la Michael Gibson Gallery; Bill Exley, ainsi que Glen Curnoe ont tous répondu avec beaucoup de soin à mes innombrables questions. Geoffrey James, Jamelie Hassan, Ron Benner, Wyn Geleynse, Ed Zelenak, Jason McLean, Fern Helfand, Beverley Lambert et Paul Butler ont partagé avec moi leurs souvenirs et leurs impressions, qui se sont avérées d'une valeur inestimable. Mes discussions avec James King, qui rédige la bibliographie de Greg Curnoe, ont également enrichi ma réflexion. Par ailleurs, j'ai grandement apprécié les commentaires de mon pair évaluateur anonyme.
C'est Anna Hudson qui m'a fait l'honneur de me demander d'écrire sur Greg Curnoe et j'ai apprécié le soutien de nombreux autres membres de l'Institut de l'art canadien : Sara Angel, dont l'enthousiasme à l'égard de l'œuvre de Curnoe est contagieux; Lucy Kenward, ma réviseure dévouée et patiente; ainsi que Kendra Ward, Cliodna Cussen, Eva Lu, Simone Wharton et Steven Boyle qui n'ont pas ménagé leurs efforts pour faire de cet ouvrage le plus beau qui soit. En le préparant, j'ai pu compter sur le savoir d'une armée de chercheurs, conservateurs, critiques et artistes qui, depuis 1961, écrivent avec intelligence sur Greg Curnoe.
Enfin, je voudrais remercier du fond du cœur les membres de ma famille, plus particulièrement mon mari, Wilson, et ma mère, Mildred Maclean, qui ne se sont jamais plaints des longues heures que j'ai consacrées à ce projet.
De l'Institut de l'art canadien
La production de ce livre d'art en ligne a été rendue possible grâce à BMO Groupe financier, principal commanditaire du Projet de livres d'art canadien en ligne, et à Rosamond Ivey, commanditaire de l'ouvrage Greg Curnoe. Sa vie et son œuvre.
L'Institut de l'art canadien exprime sa plus vive gratitude aux autres commanditaires de la saison 2016-2017 : Aimia, Kiki Delaney, la Fondation Scott Griffin, la Fondation McLean et le Groupe Banque TD.
Nous remercions chaleureusement les mécènes fondateurs de l'Institut de l'art canadien : Jalynn H. Bennett, la Fondation de la famille Butterfield, David et Vivian Campbell, Albert E. Cummings, Kiki et Ian Delaney, la famille Fleck, Roger et Kevin Garland, la Fondation Gershon Iskowitz, la Fondation Scott Griffin, Michelle Koerner et Kevin Doyle, Phil Lind, Sarah et Tom Milroy, Nancy McCain et Bill Morneau, Gerald Sheff et Shanitha Kachan, Sandra L. Simpson, Pam et Mike Stein, Robin et David Young, Sara et Michael Angel; sans oublier les mécènes partenaires fondateurs : la Fondation Pierre Elliott Trudeau et Partners in Art.
Pour terminer, l'IAC tient à souligner le soutien et la générosité des organismes suivants : l'Art Gallery of Alberta (Rochelle Ball); le Musée des beaux-arts de l'Ontario (Amy Furness et Tracy Mallon-Jensen); le musée d'art de l'Université de Toronto (Justine Kicek et Heather Pigat); la Base de données sur l'art canadien CACC (Bill Kirby); la Dalhousie Art Gallery (Sym Corrigan); la Maison de ventes aux enchères Heffel (Lauren Kratzer); le John Labatt Visual Arts Centre de l'Université Western (Susan Edelstein et John Hatch); la bibliothèque municipale de London (Arthur McClelland); la MacKenzie Art Gallery (Marie Olinik); la McIntosh Gallery (Catherine Elliot Shaw et Brian Lambert); la Michael Gibson Gallery (Jennie Kraehling); le Musée d'art contemporain de Montréal (Lesley Johnstone, Lucie Rivest et Anne-Marie Zeppetelli); Museum London (Janette Cousins Ewan); le Musée des beaux-arts du Canada (Raven Amiro, Emily Antler, Cyndie Campbell, Philip Dombowsky, Véronique Malouin et Kristin Rothschild); Sotheby's Canada (Marie Jo Paquet et Barbara Waginski); le Groupe Banque TD (Robyn McCallum); la Thielsen Gallery (Jens Thielsen); la bibliothèque municipale de Toronto; University of Toronto Press (Lisa Jemison); la Vancouver Art Gallery (Danielle Currie); la Winnipeg Art Gallery (Nicole Fletcher); la Wynick/Tuck Gallery (Lynne Wynick); ainsi que Nicholas Brown, John Chambers, Morris Dalla Costa, Glen Curnoe, Lynda Curnoe, Sheila Curnoe, Christopher Dew, David Homer, Mark Kasumovic, Ian MacEachern, Ian Ross, Stephen Smart, Esther Vincent et Megan Walker.
---
Sources photographiques
Nous avons déployé tous les efforts nécessaires pour obtenir l'autorisation de reproduire le matériel protégé par le droit d'auteur. L'Institut de l'art canadien corrigera avec plaisir toute erreur ou omission.
---
Mention de source de l'image de la page couverture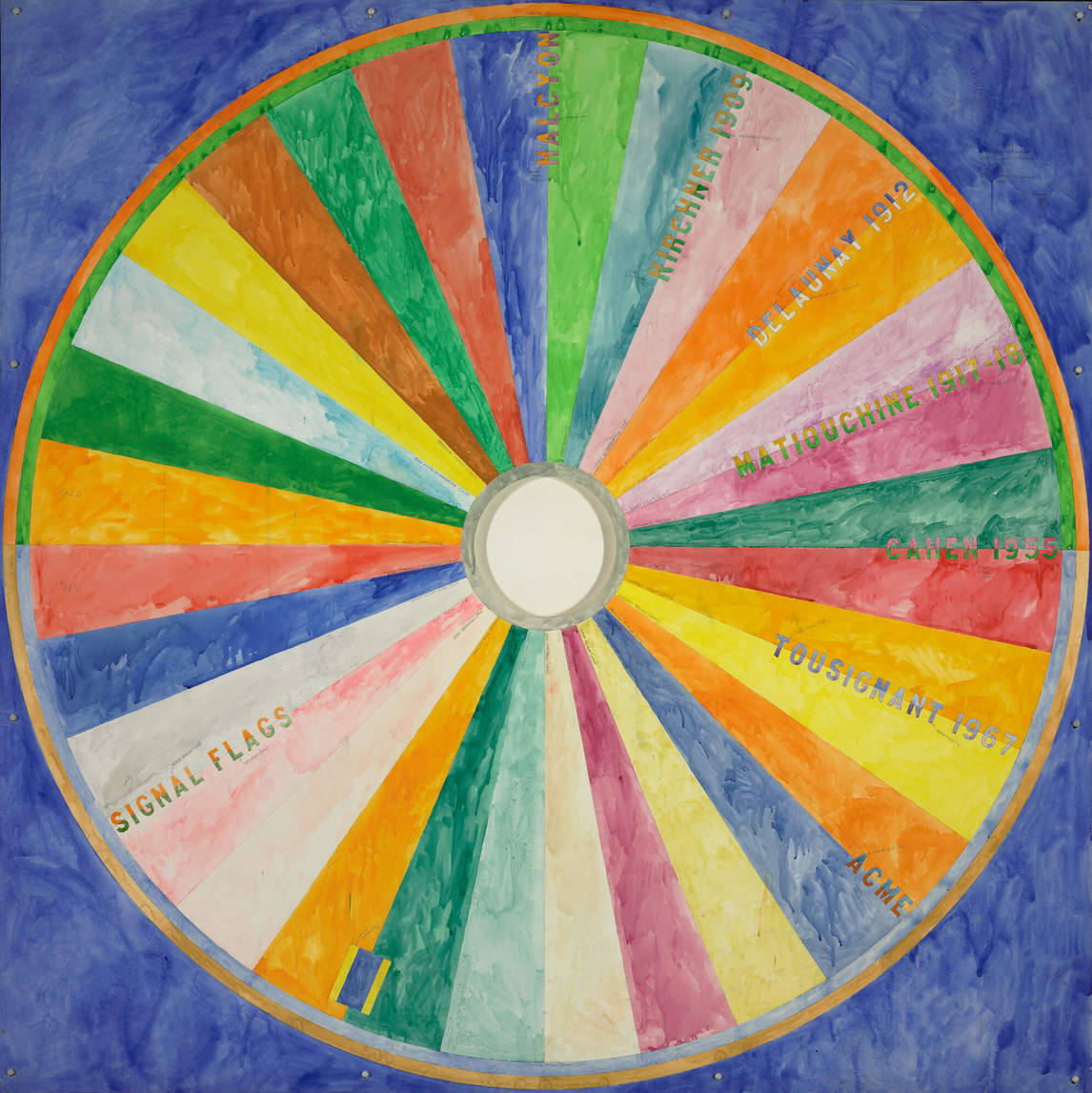 Mention de source pour les images des bannières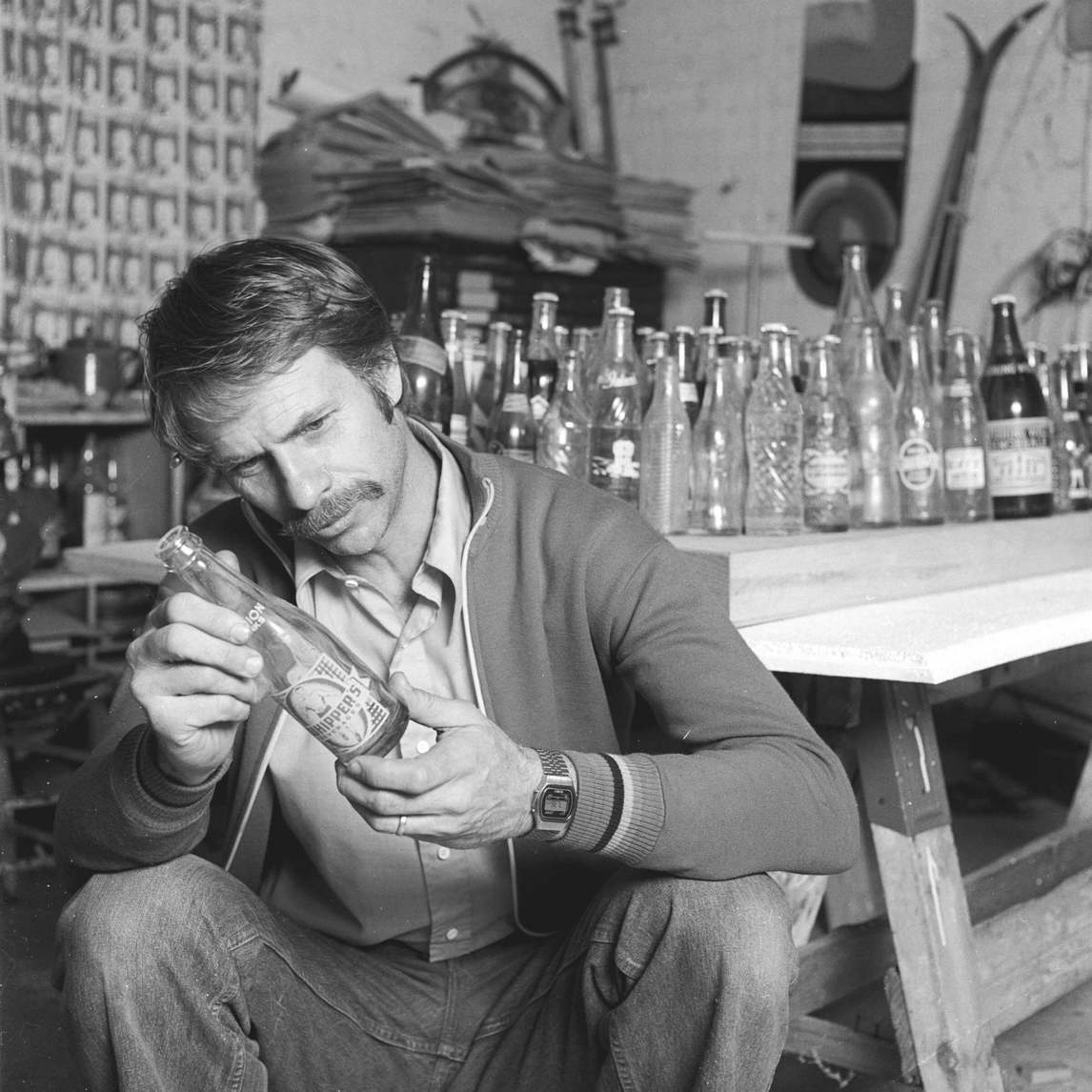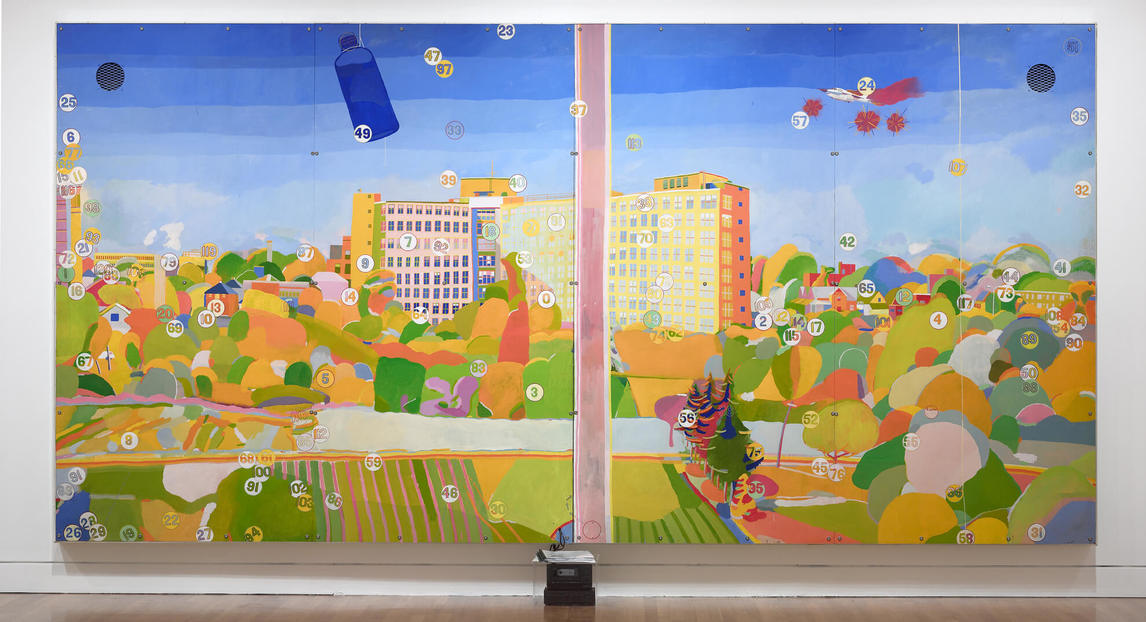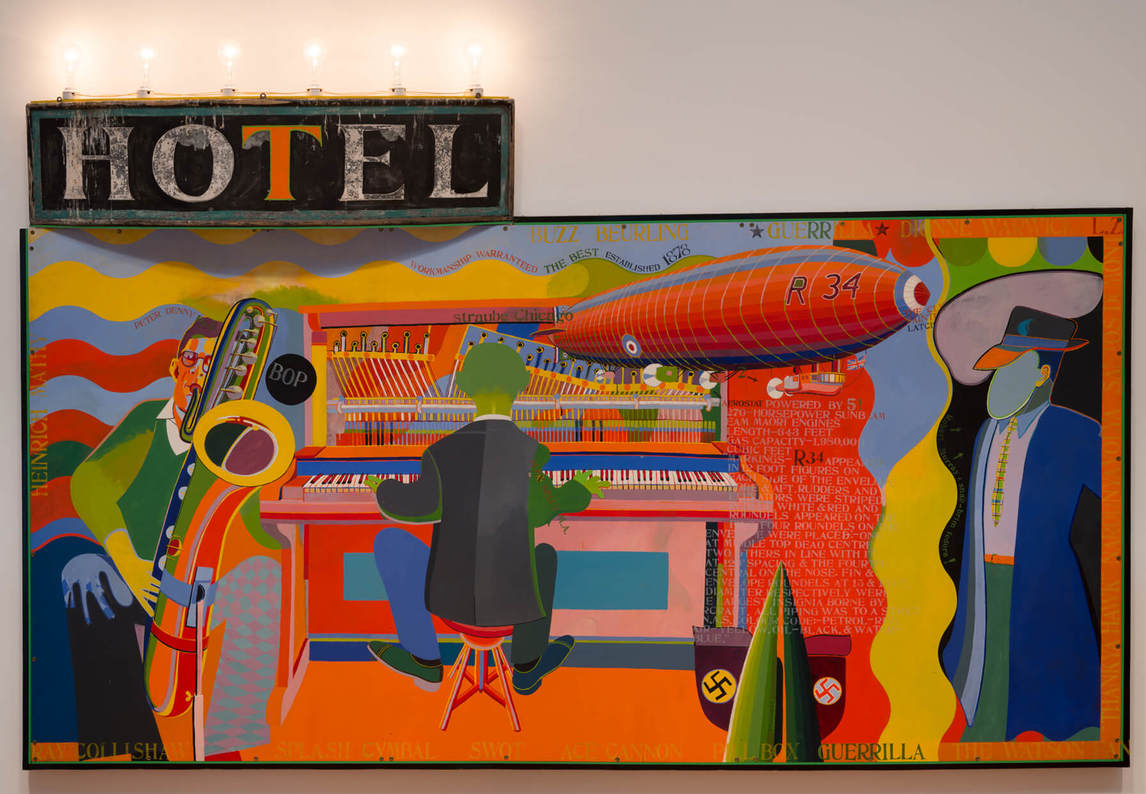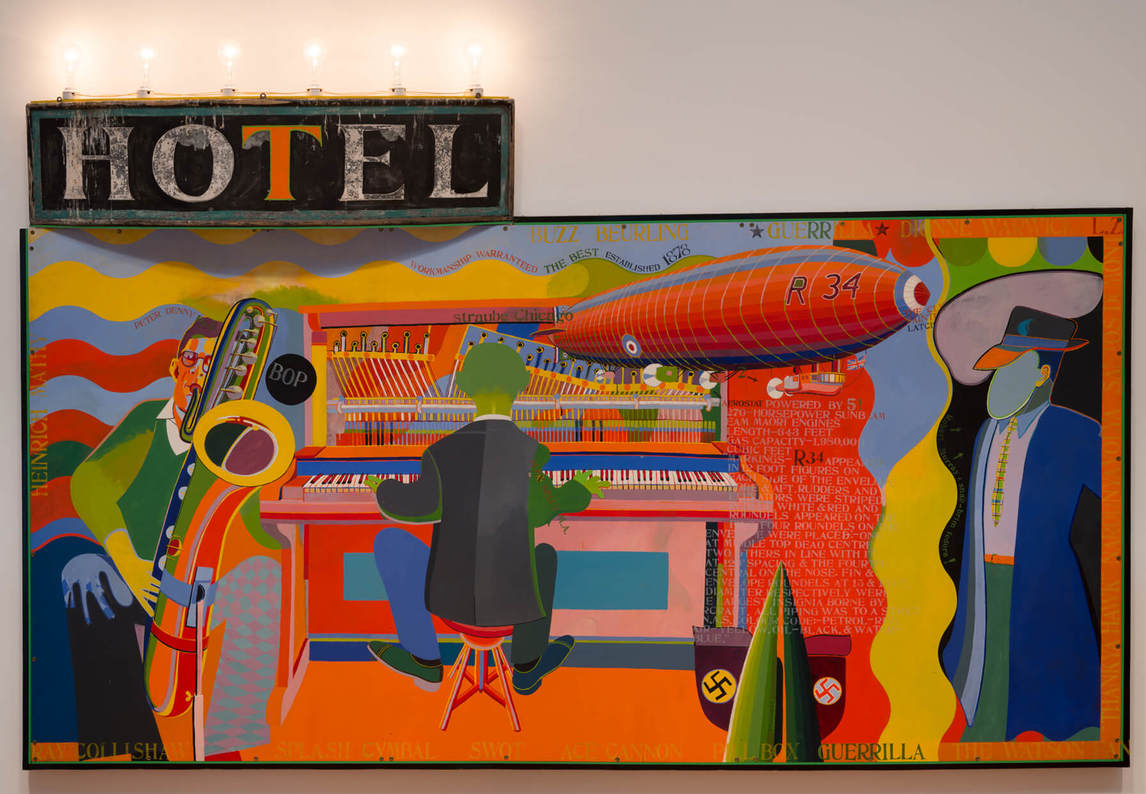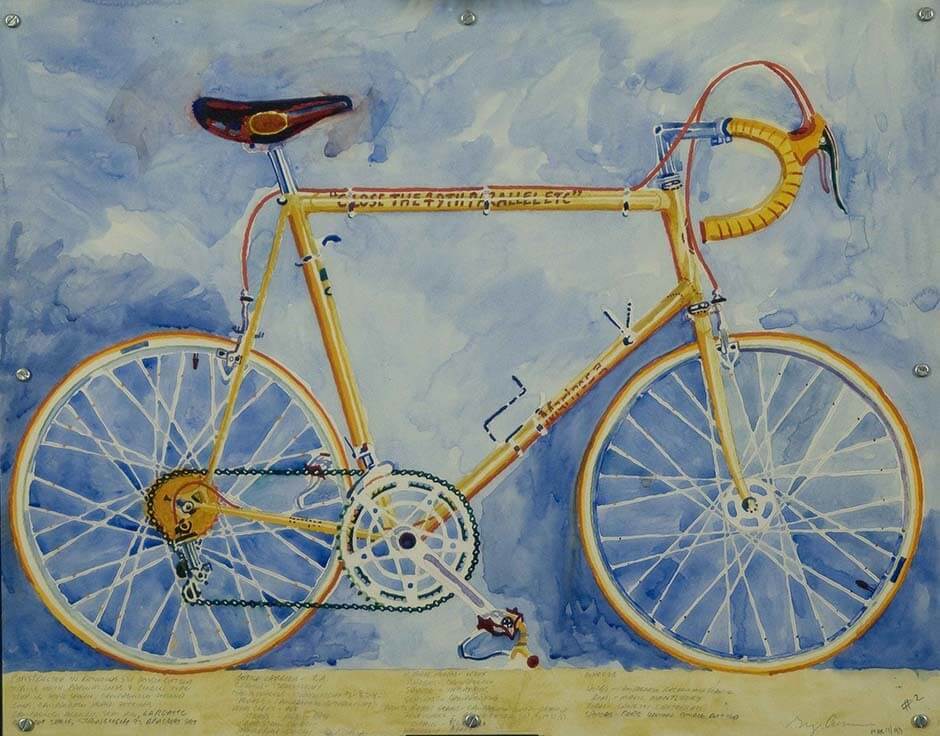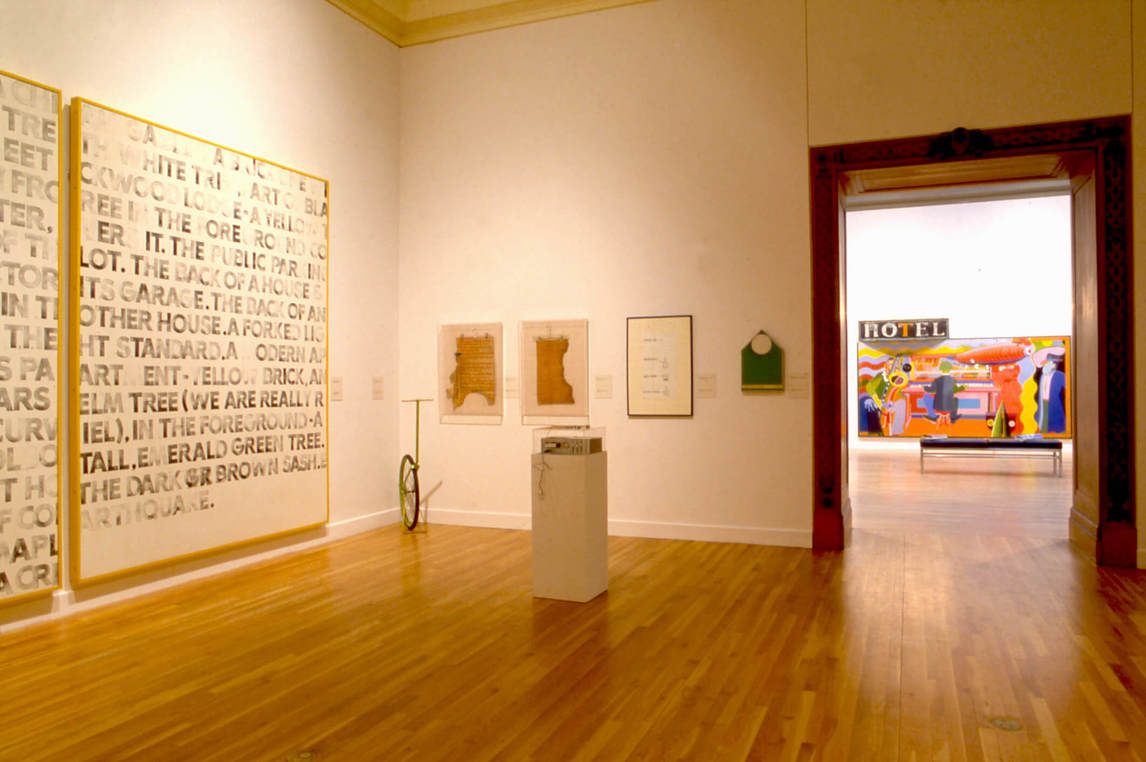 ---
Mentions de sources des œuvres de Greg Curnoe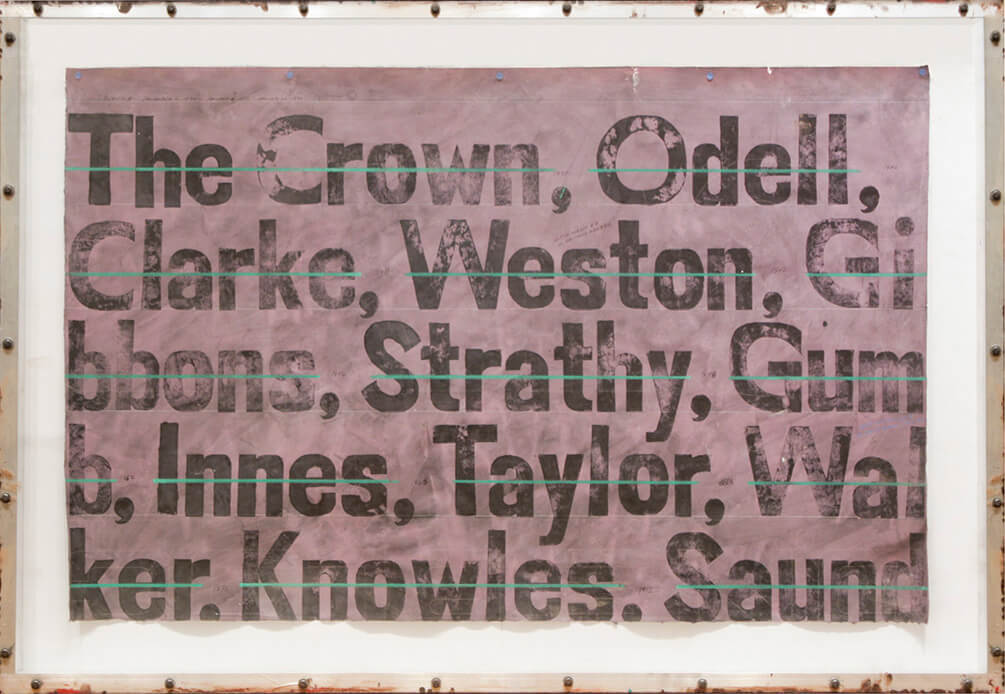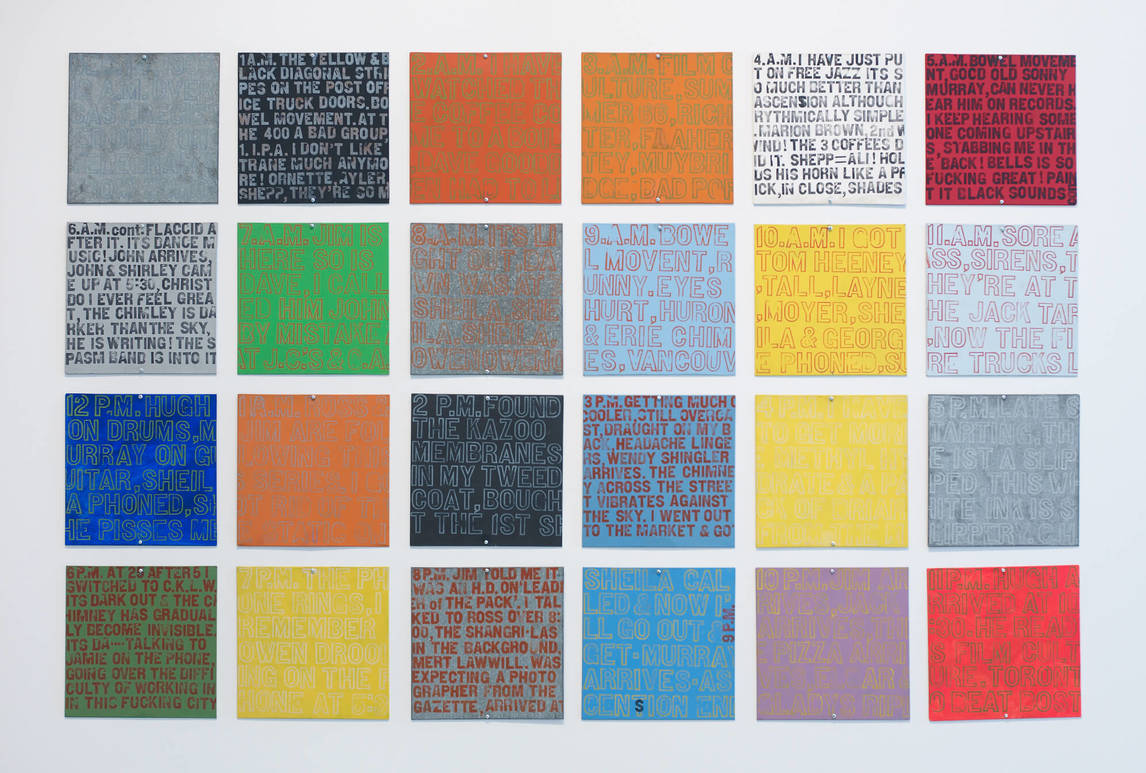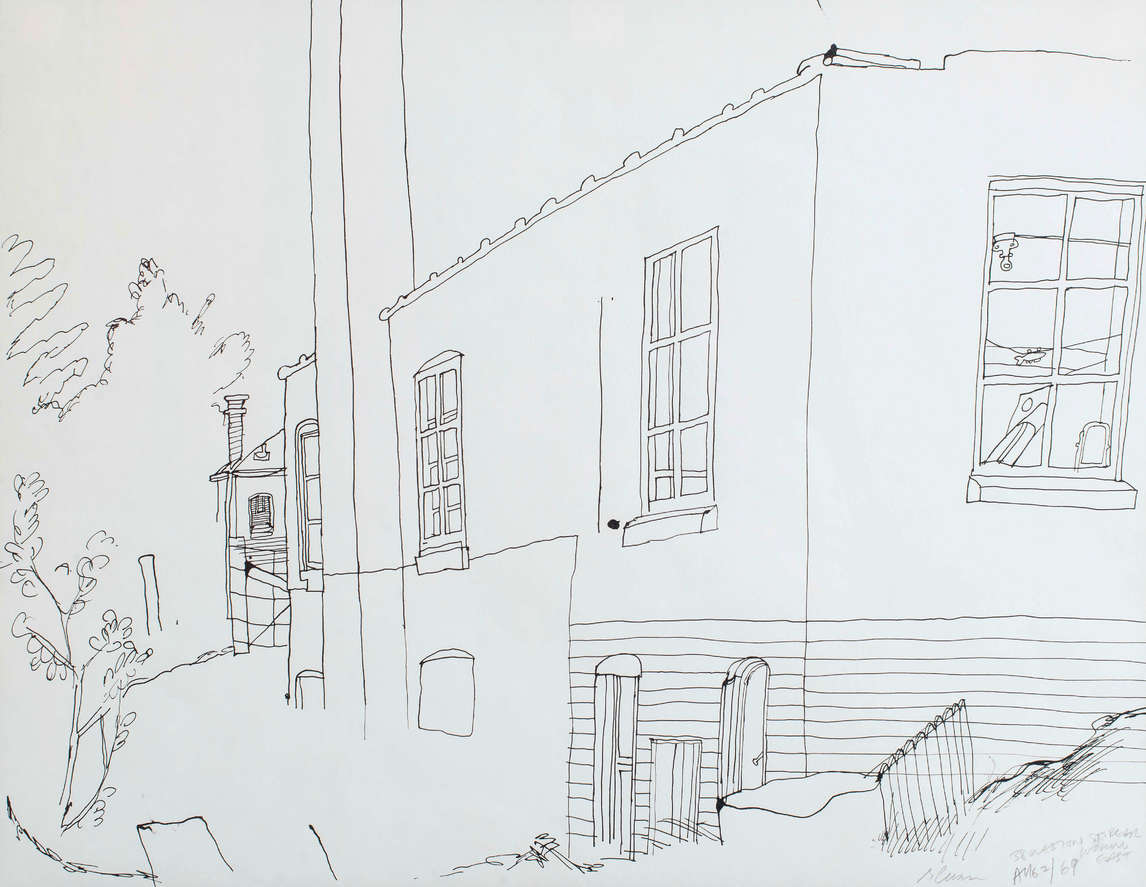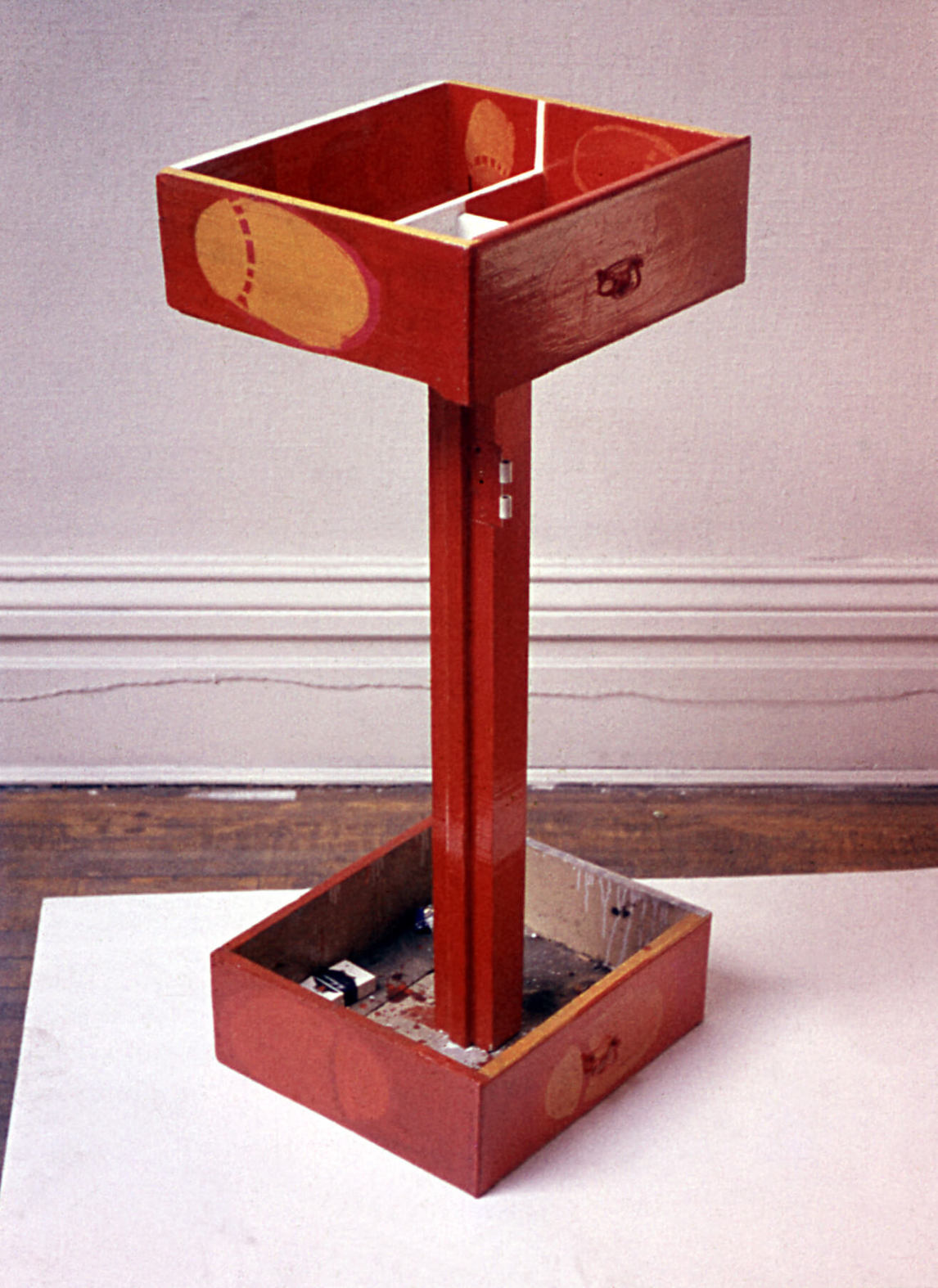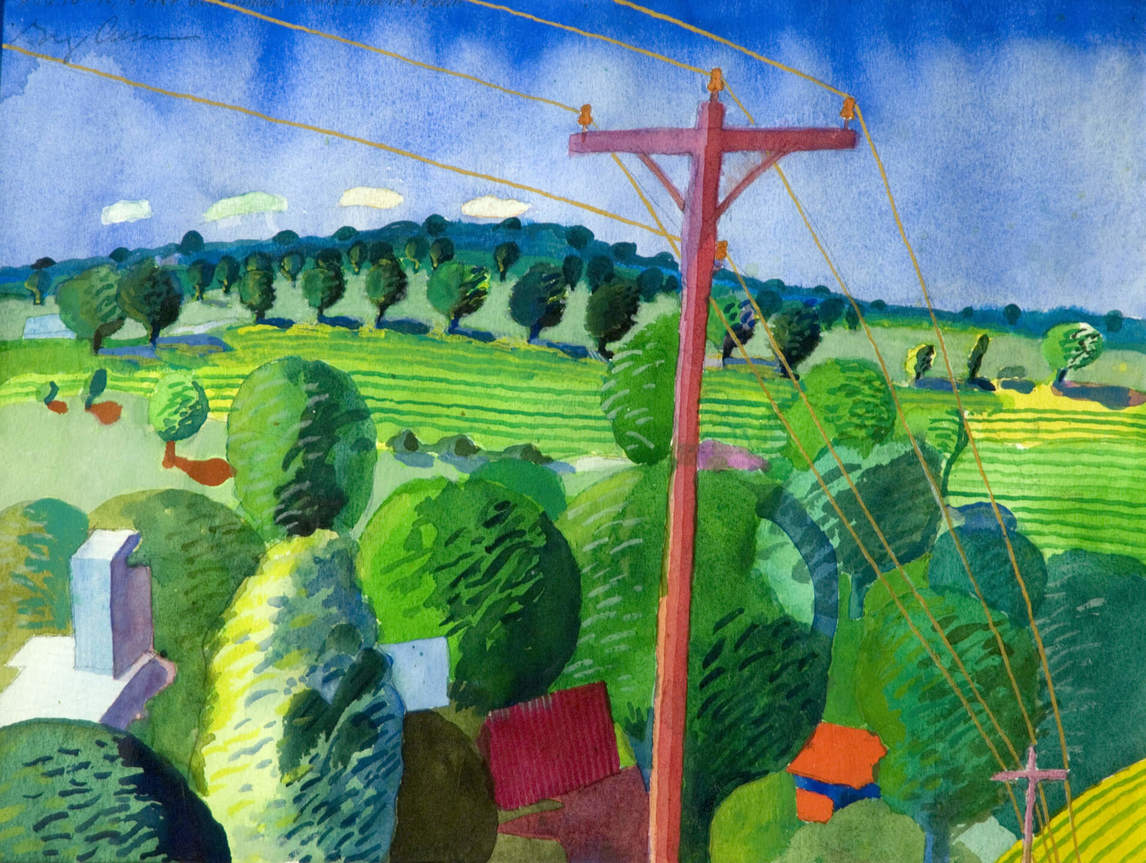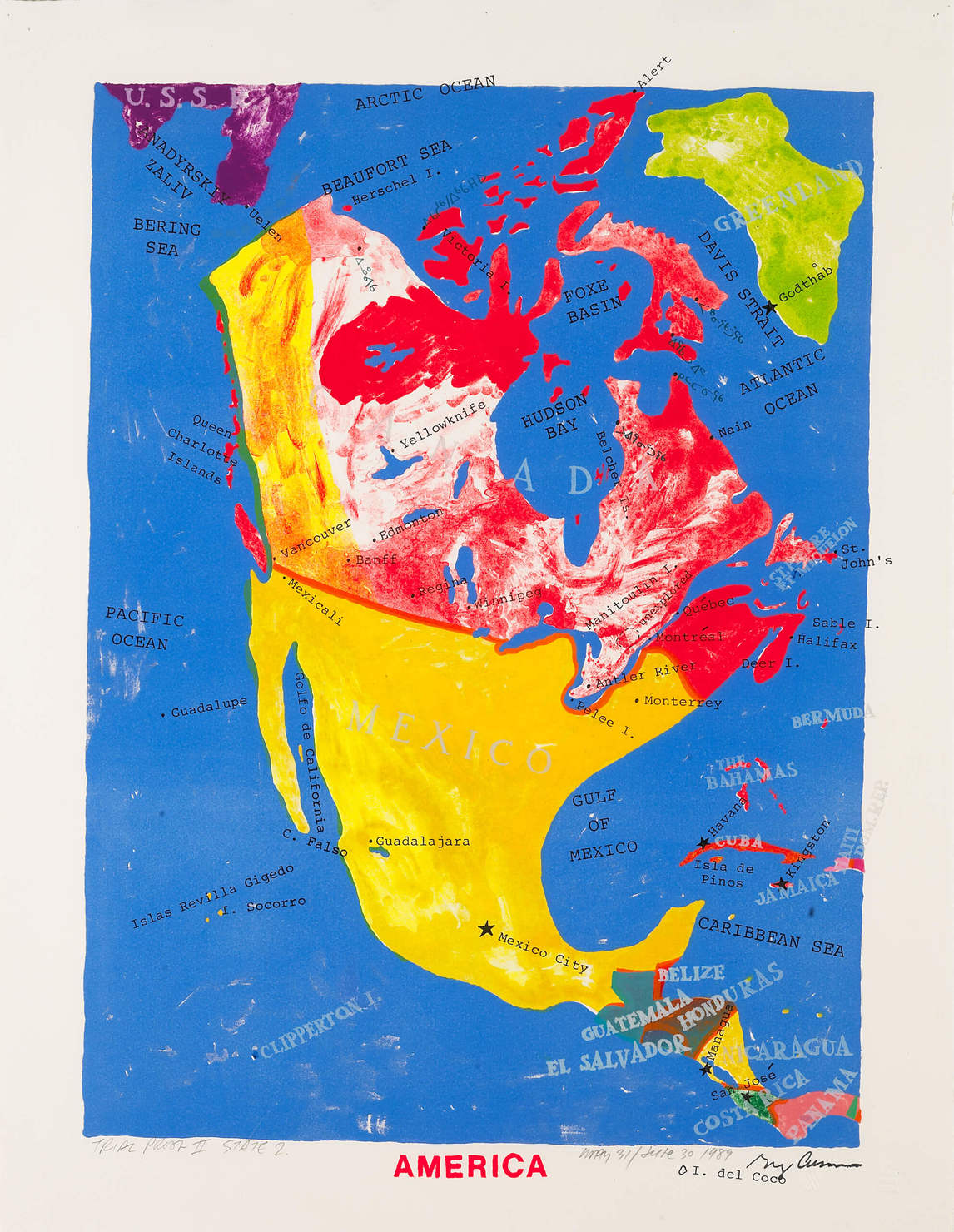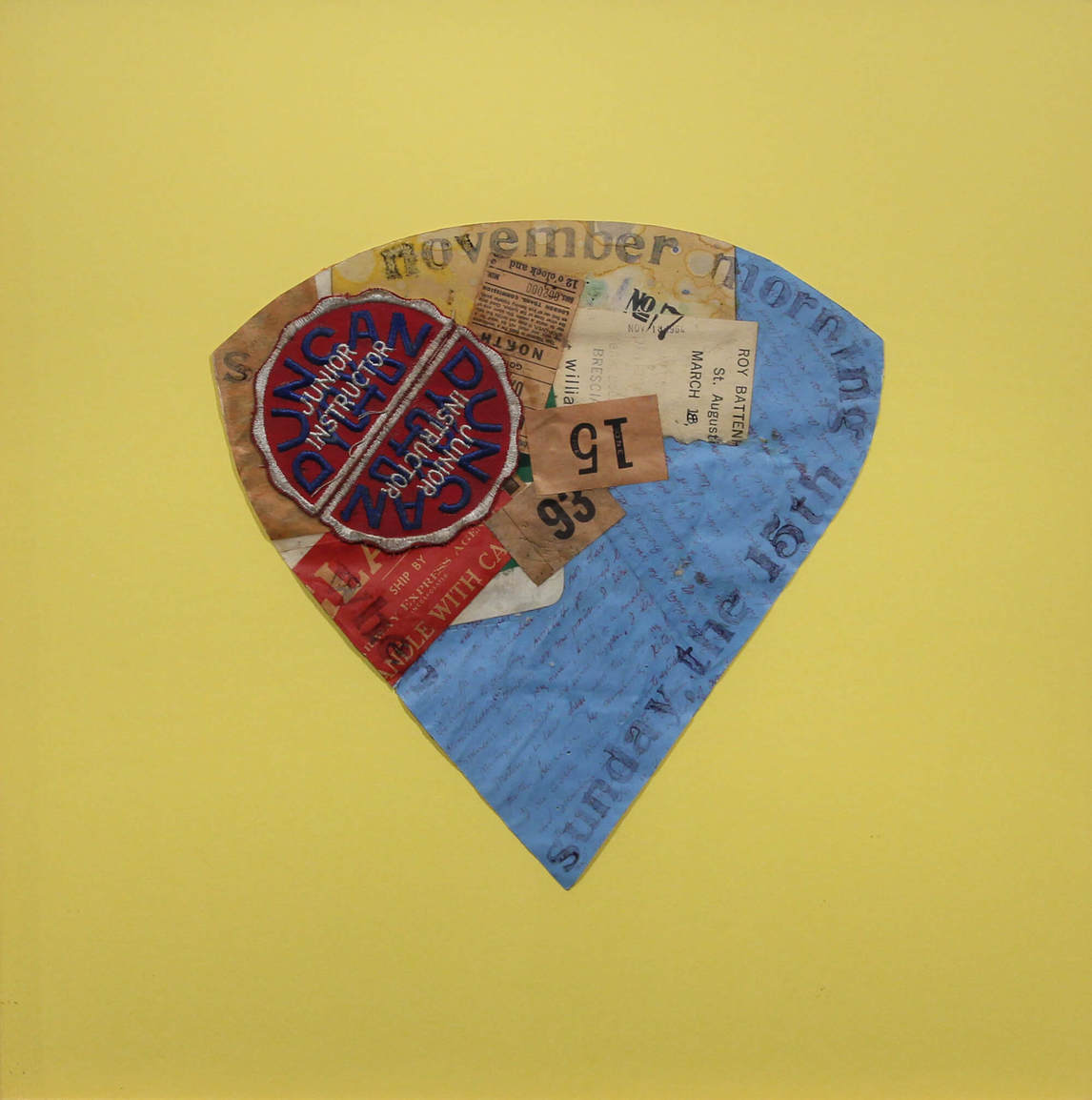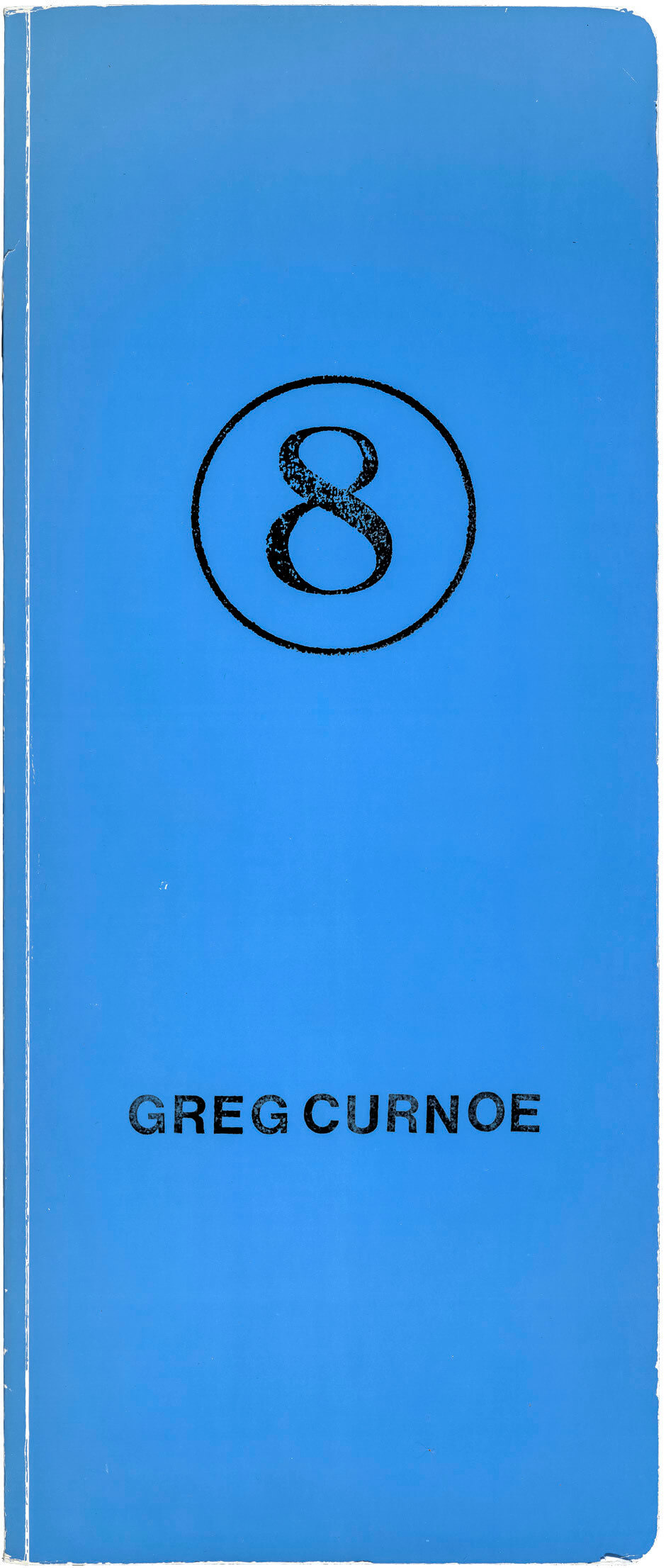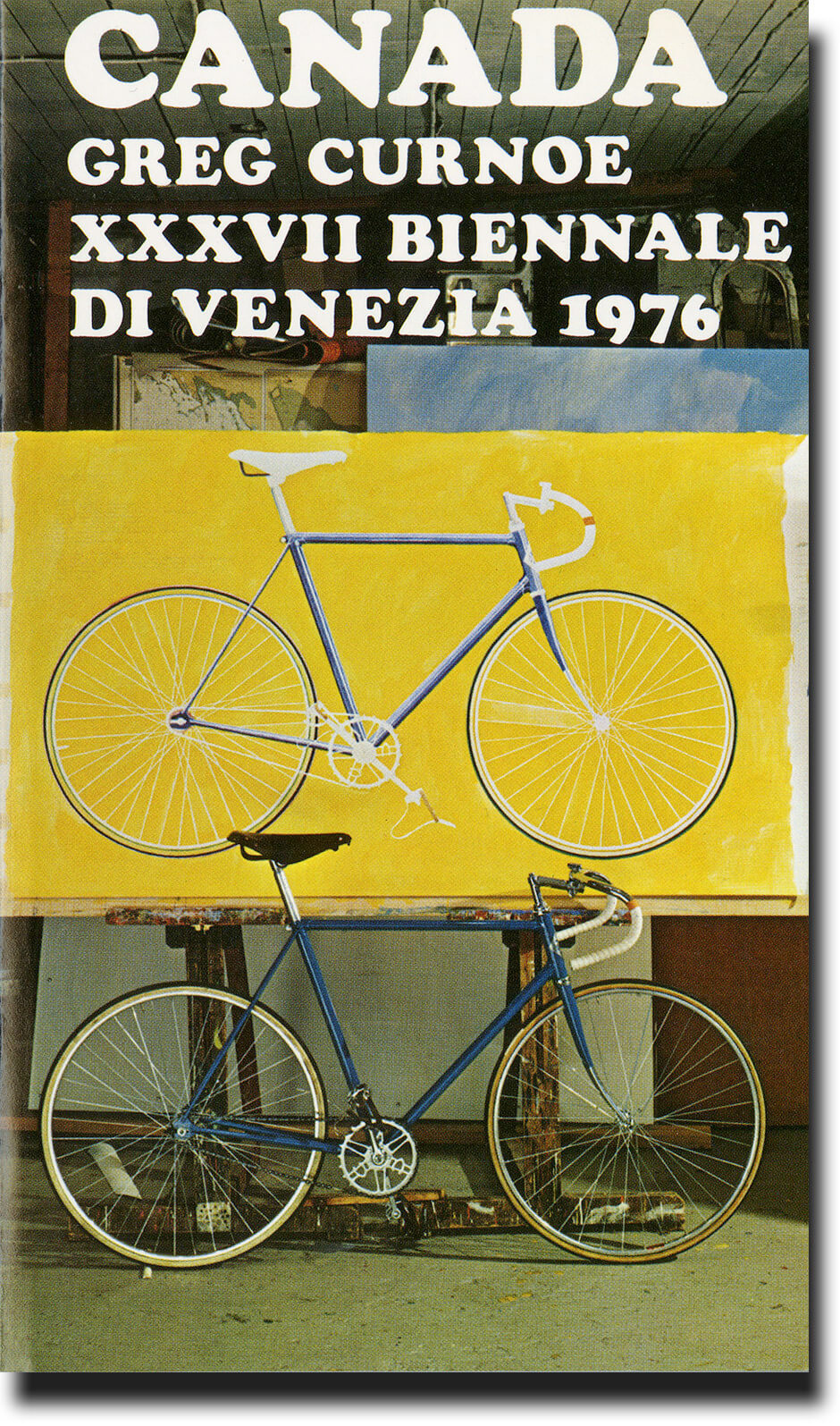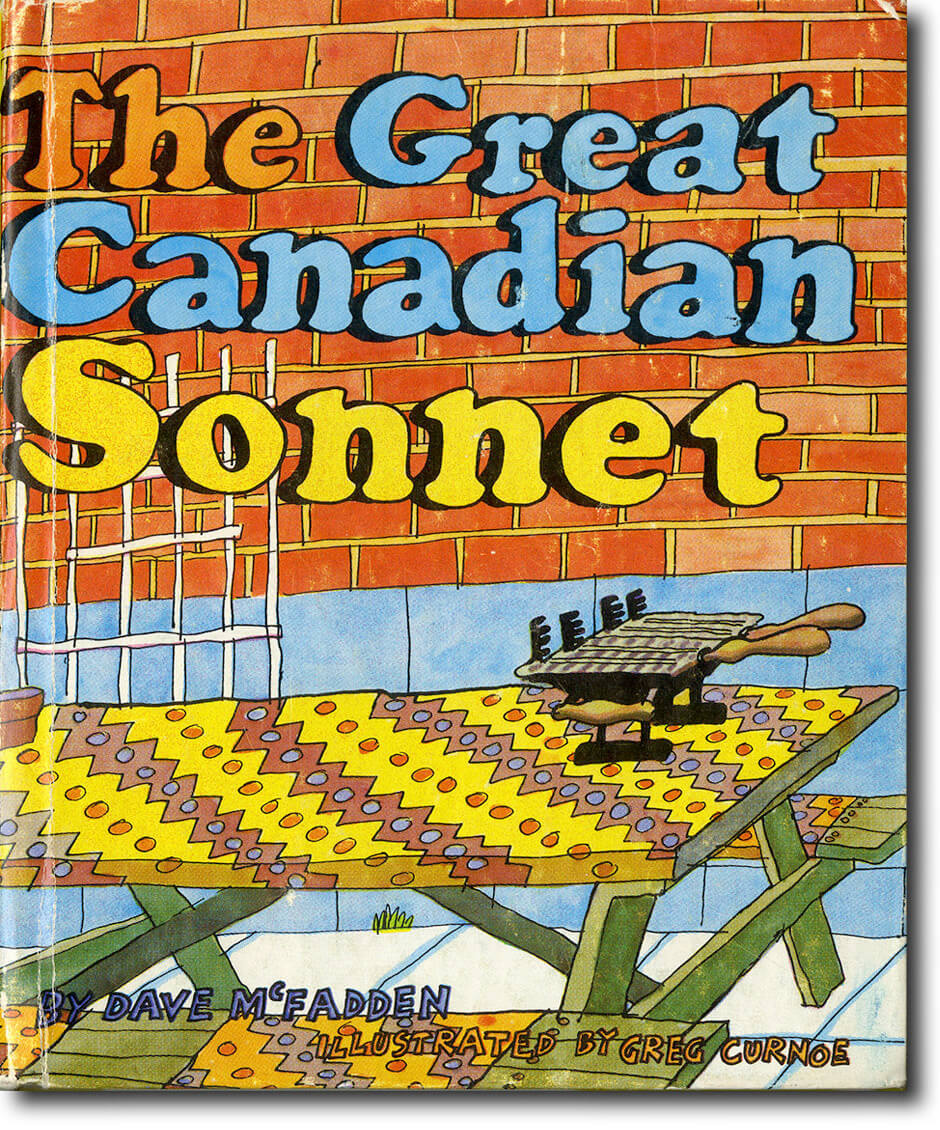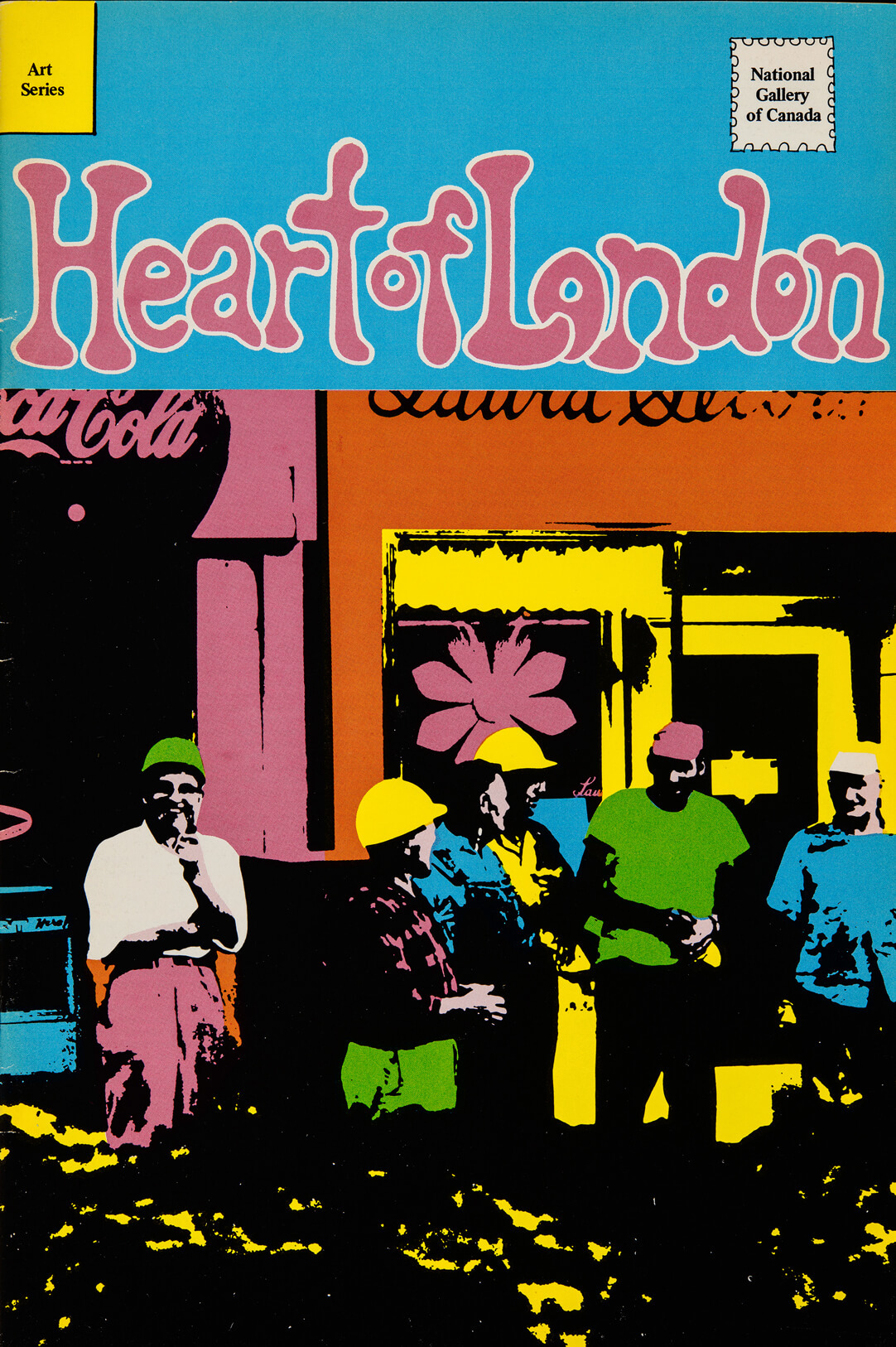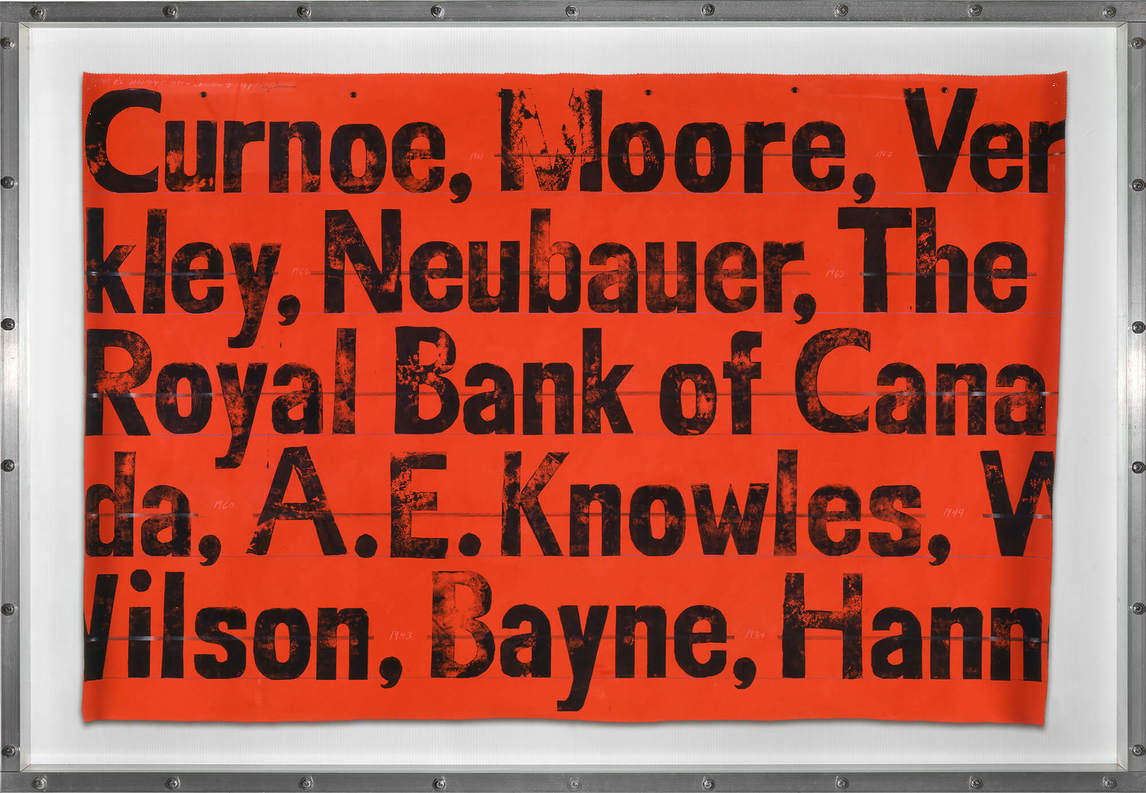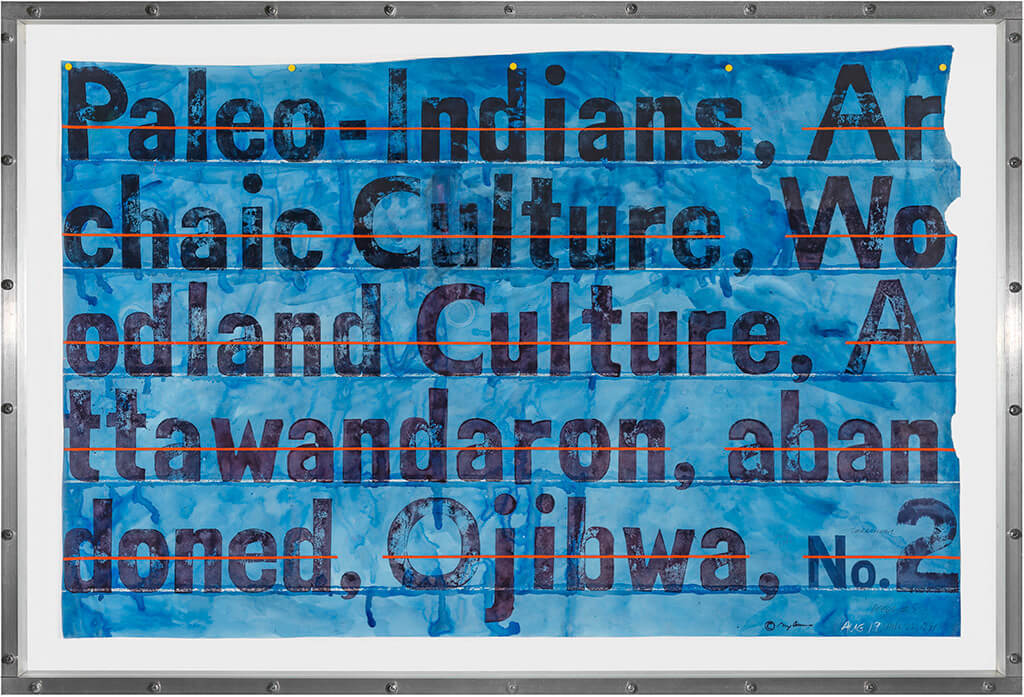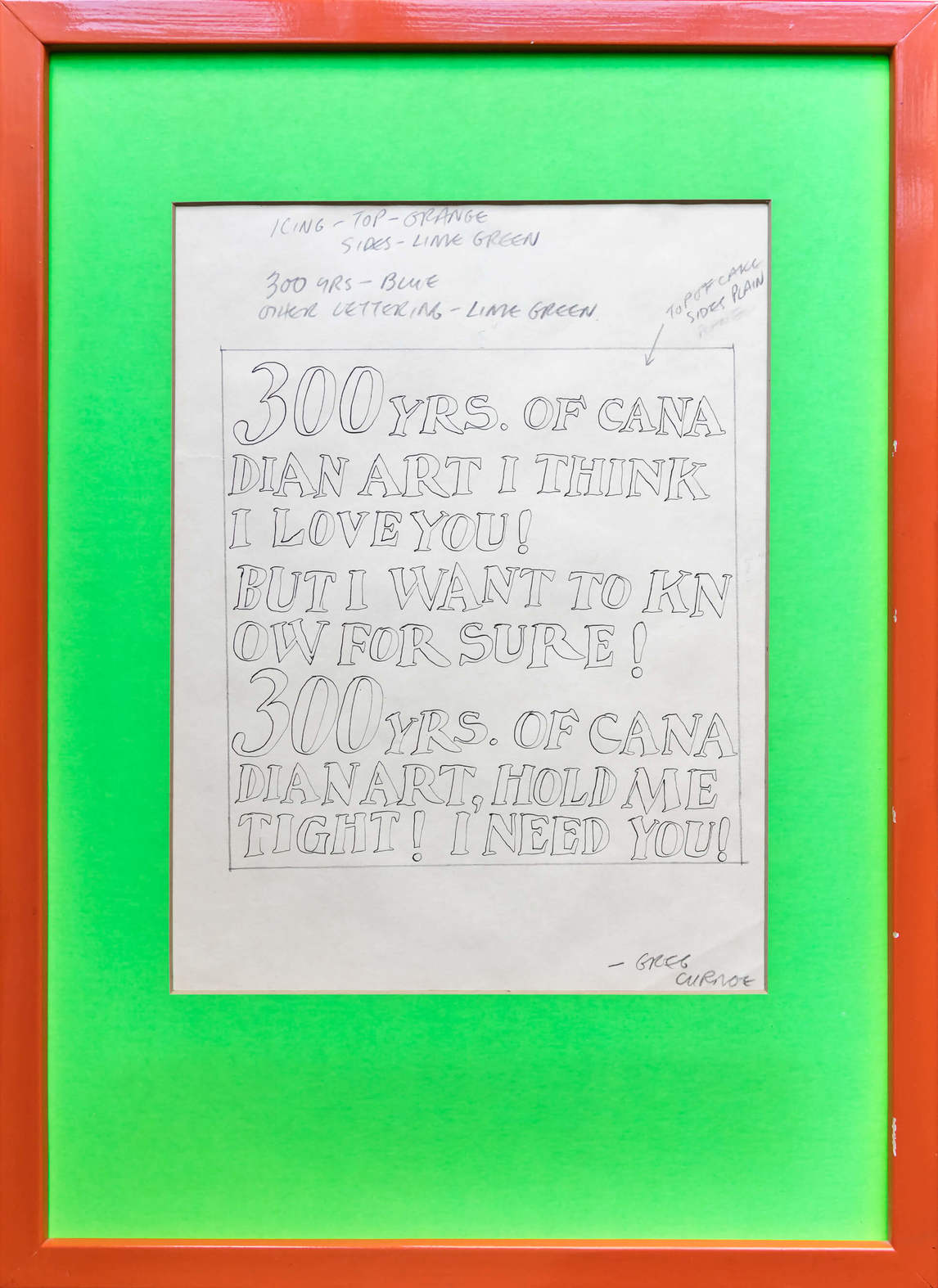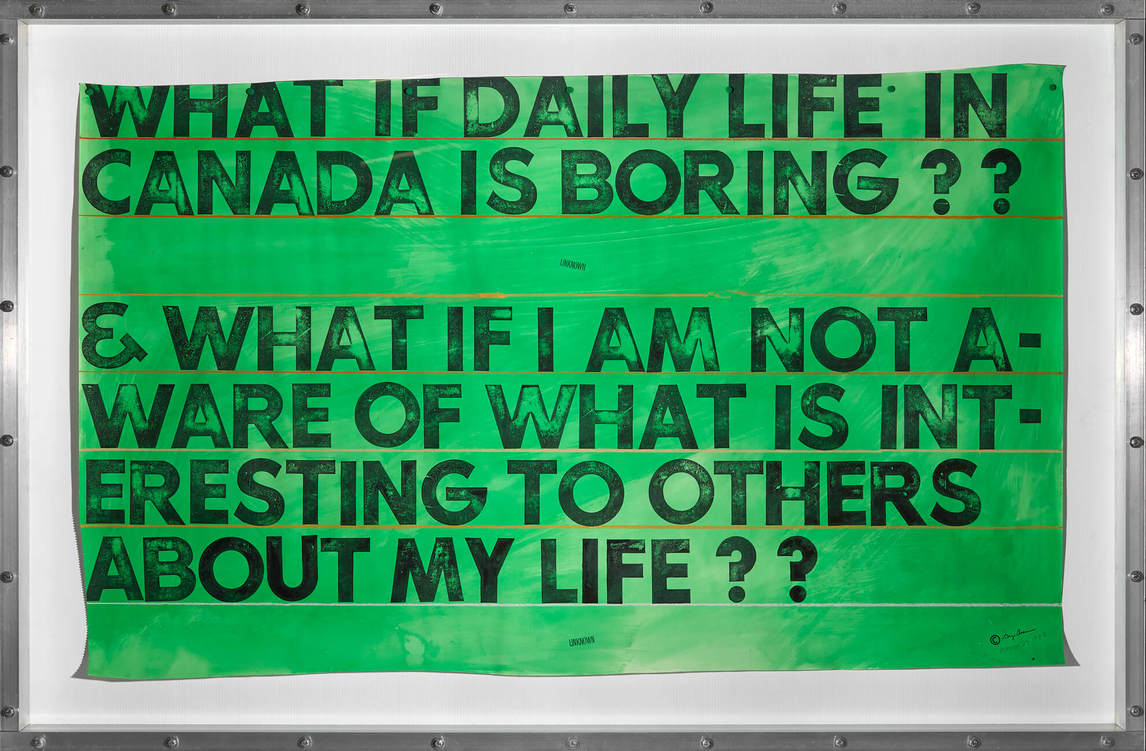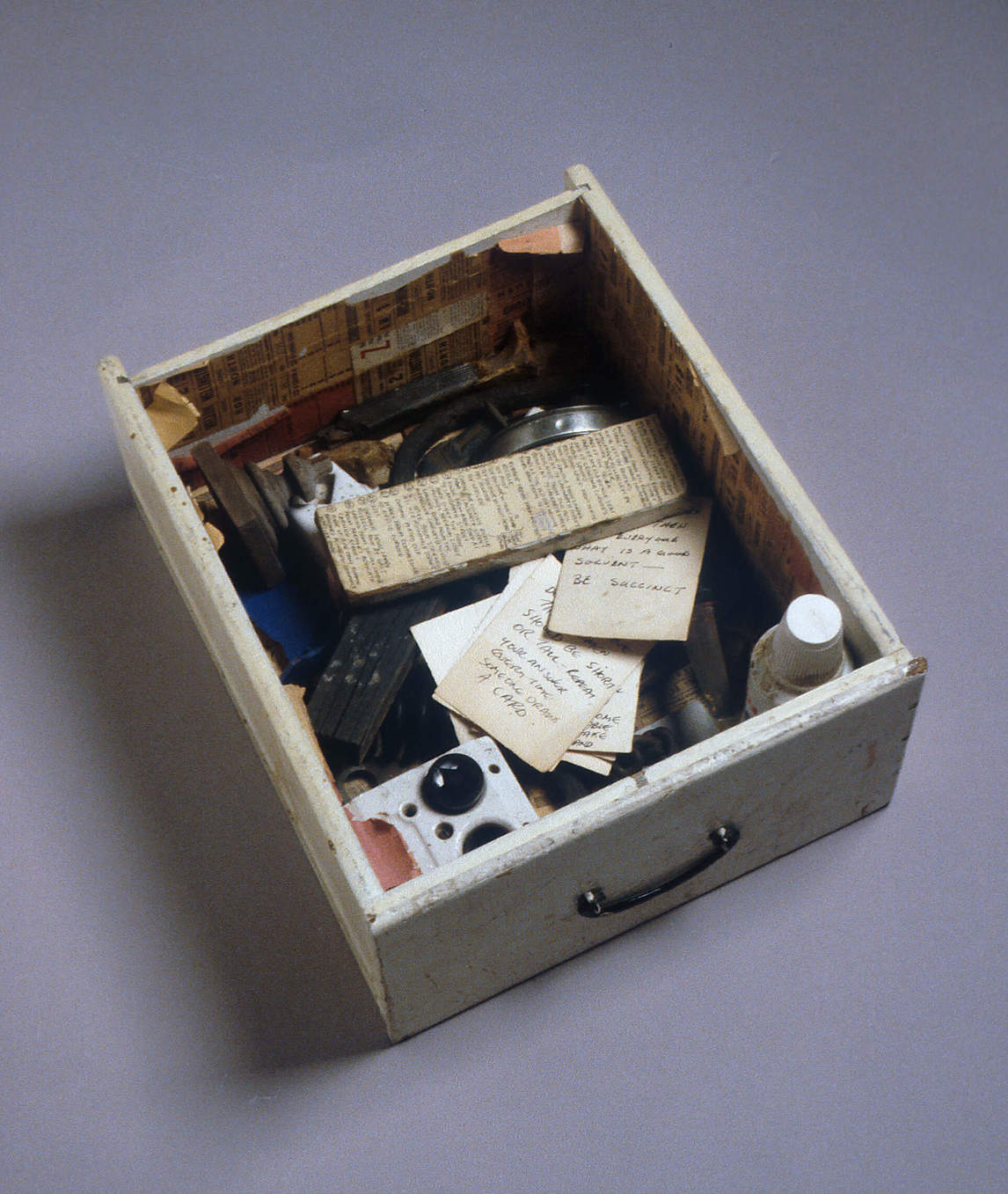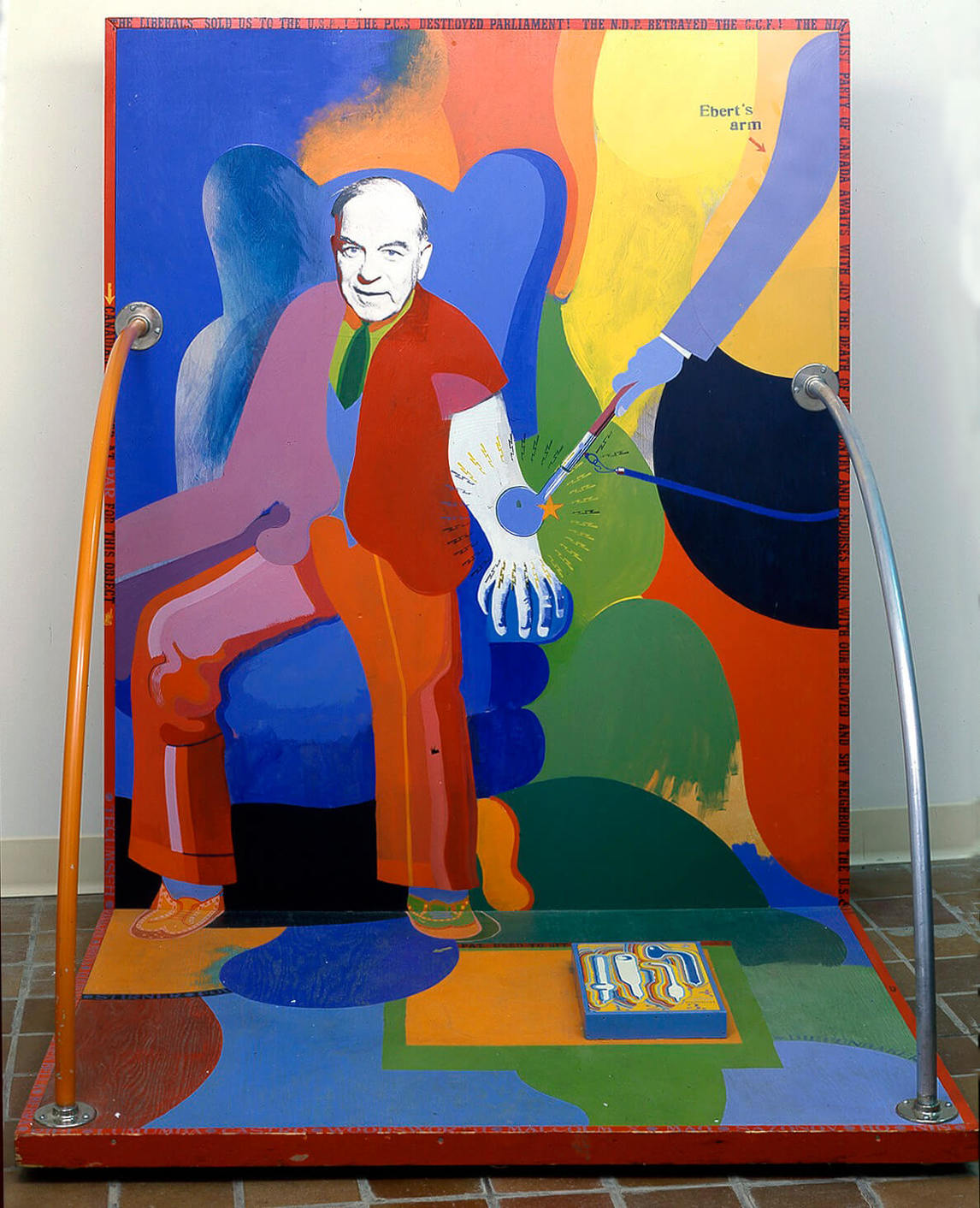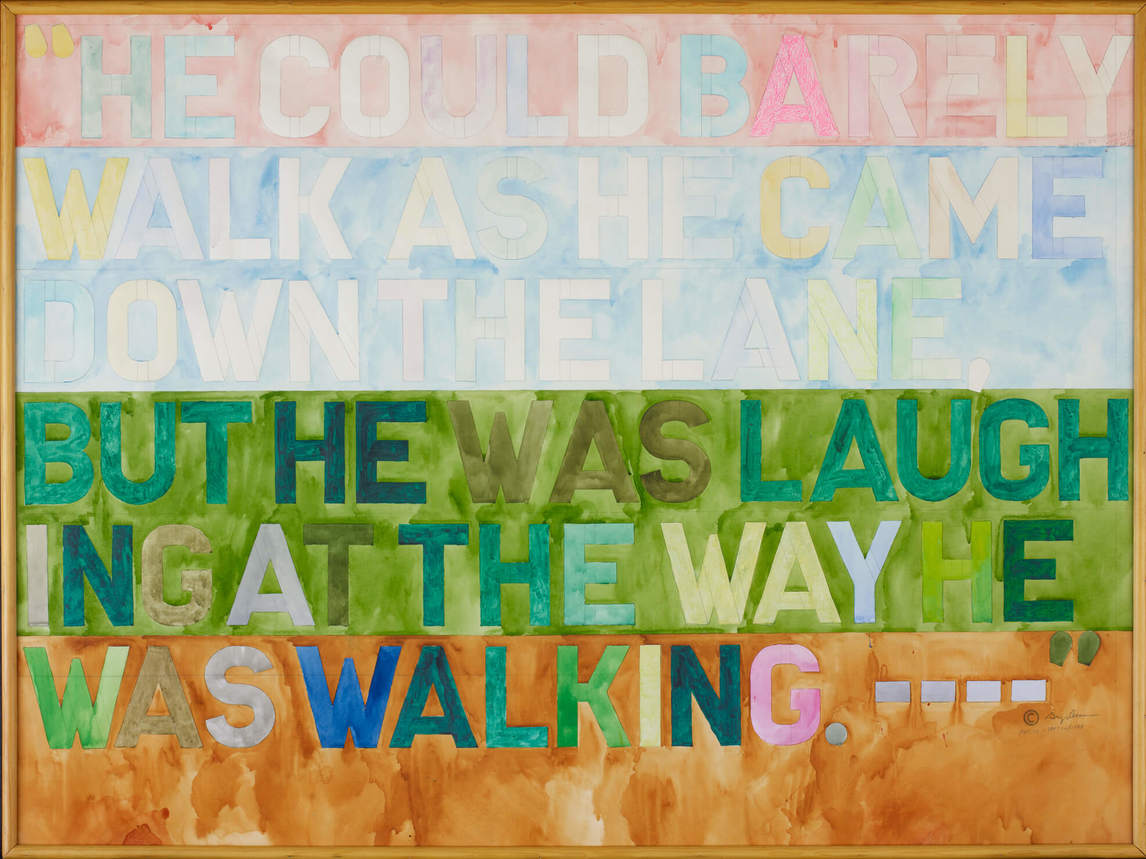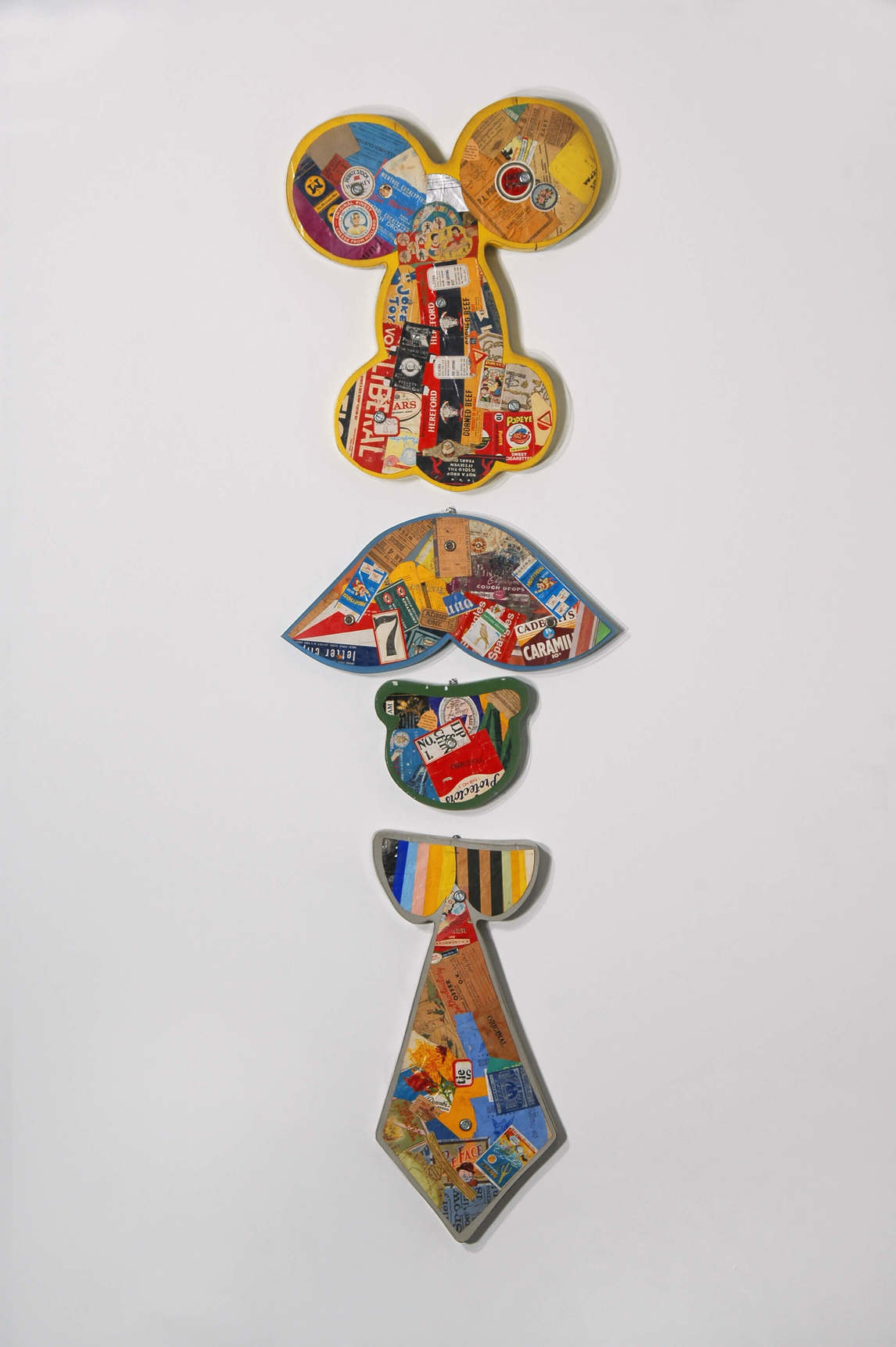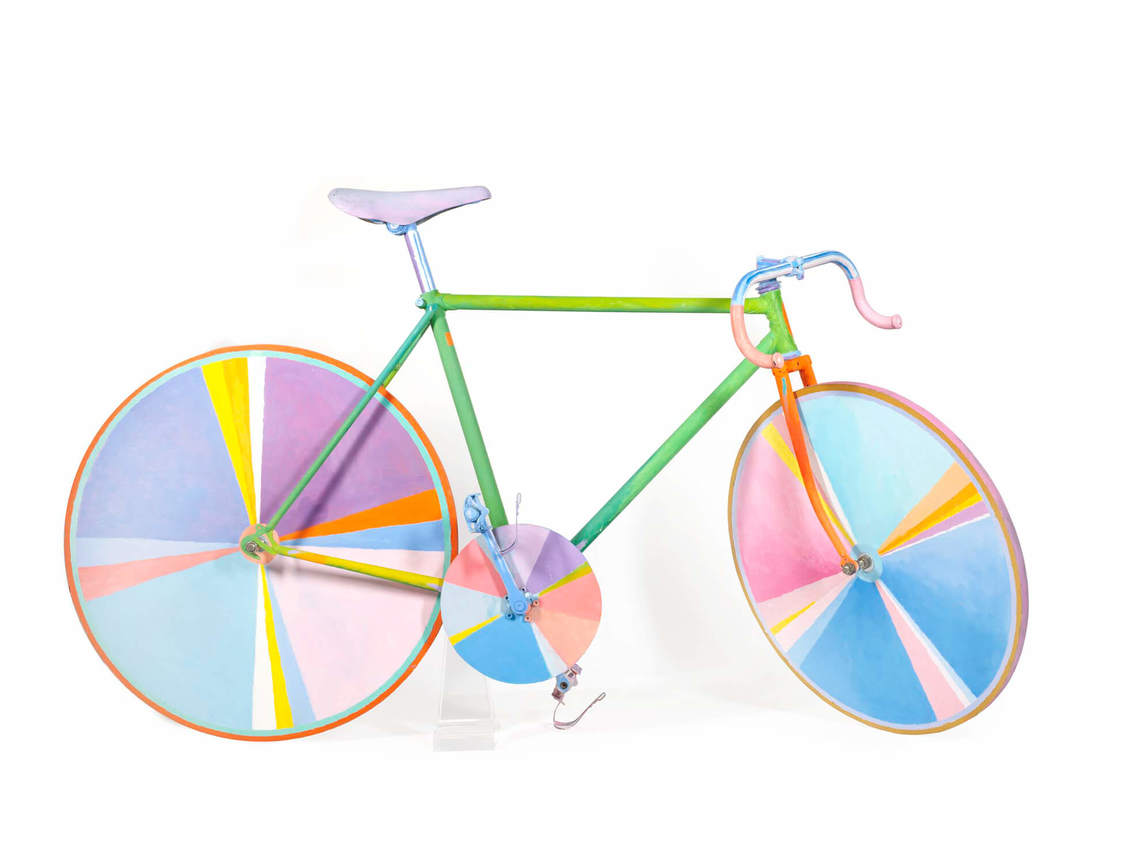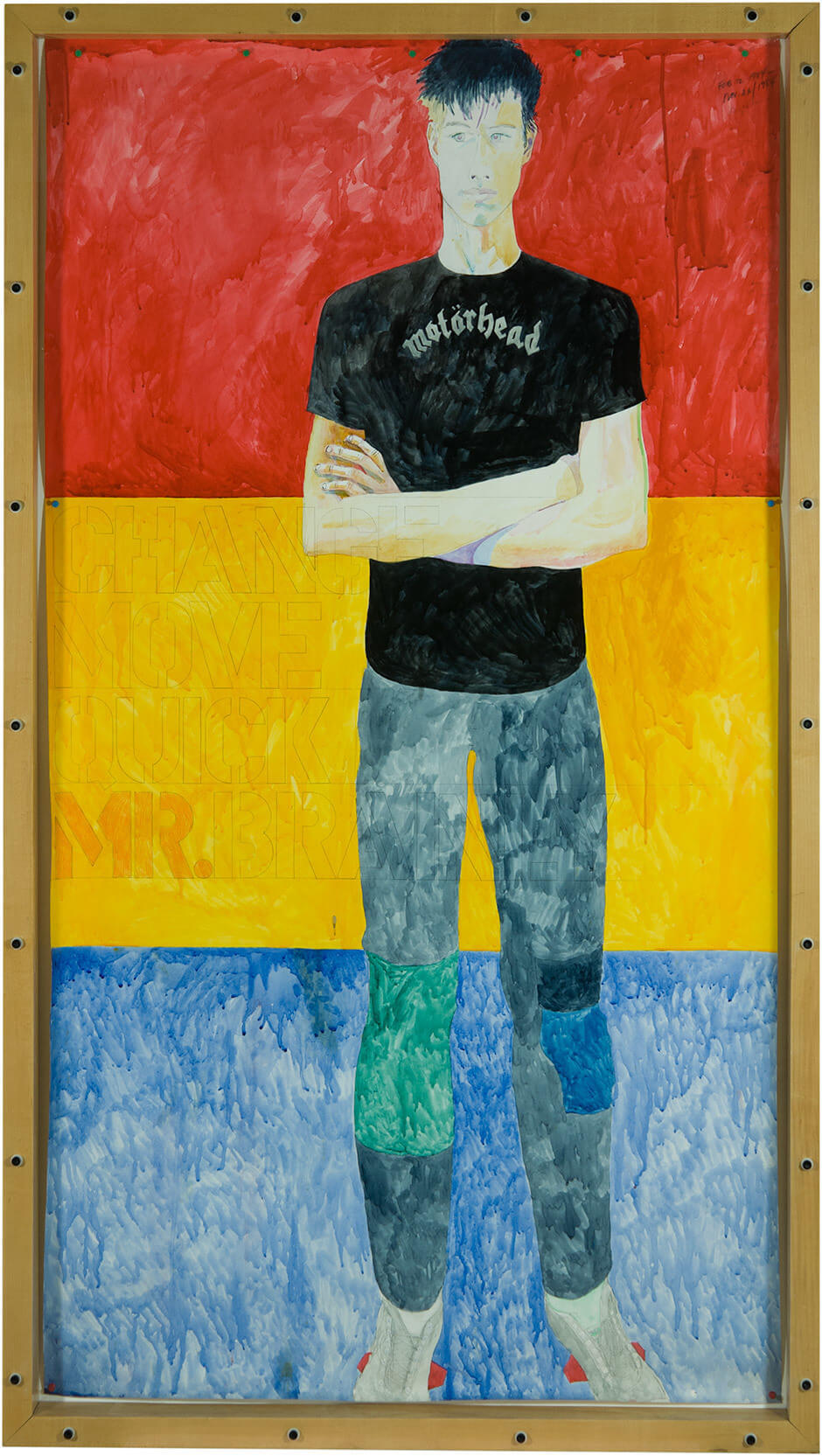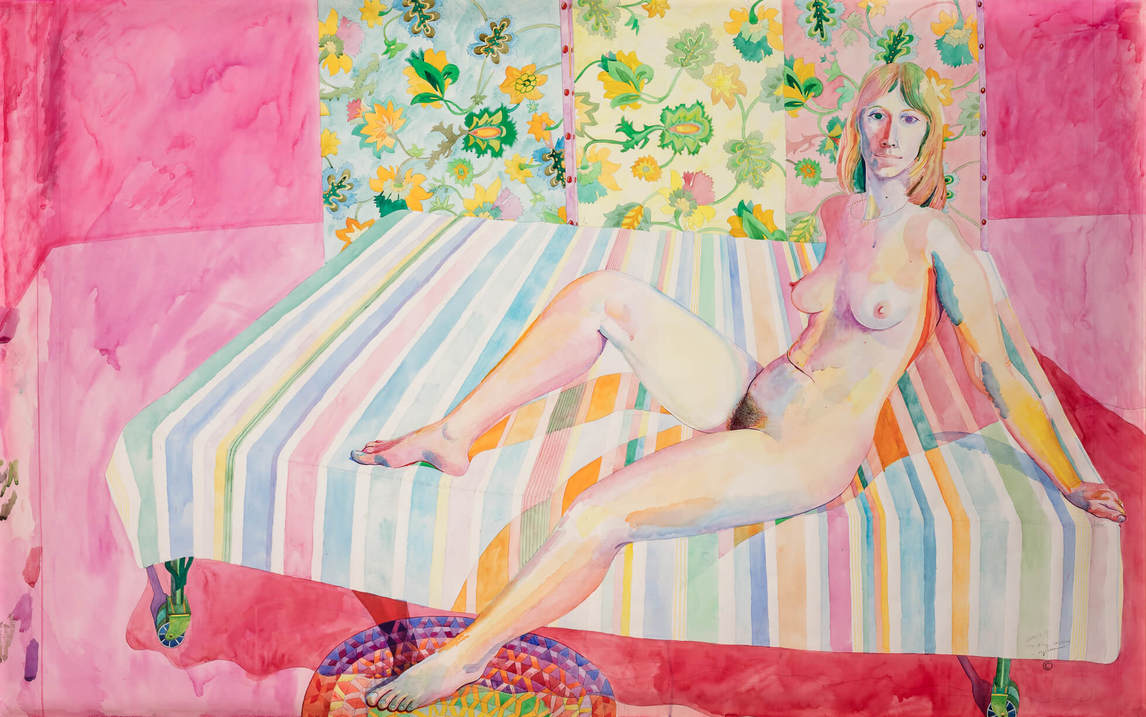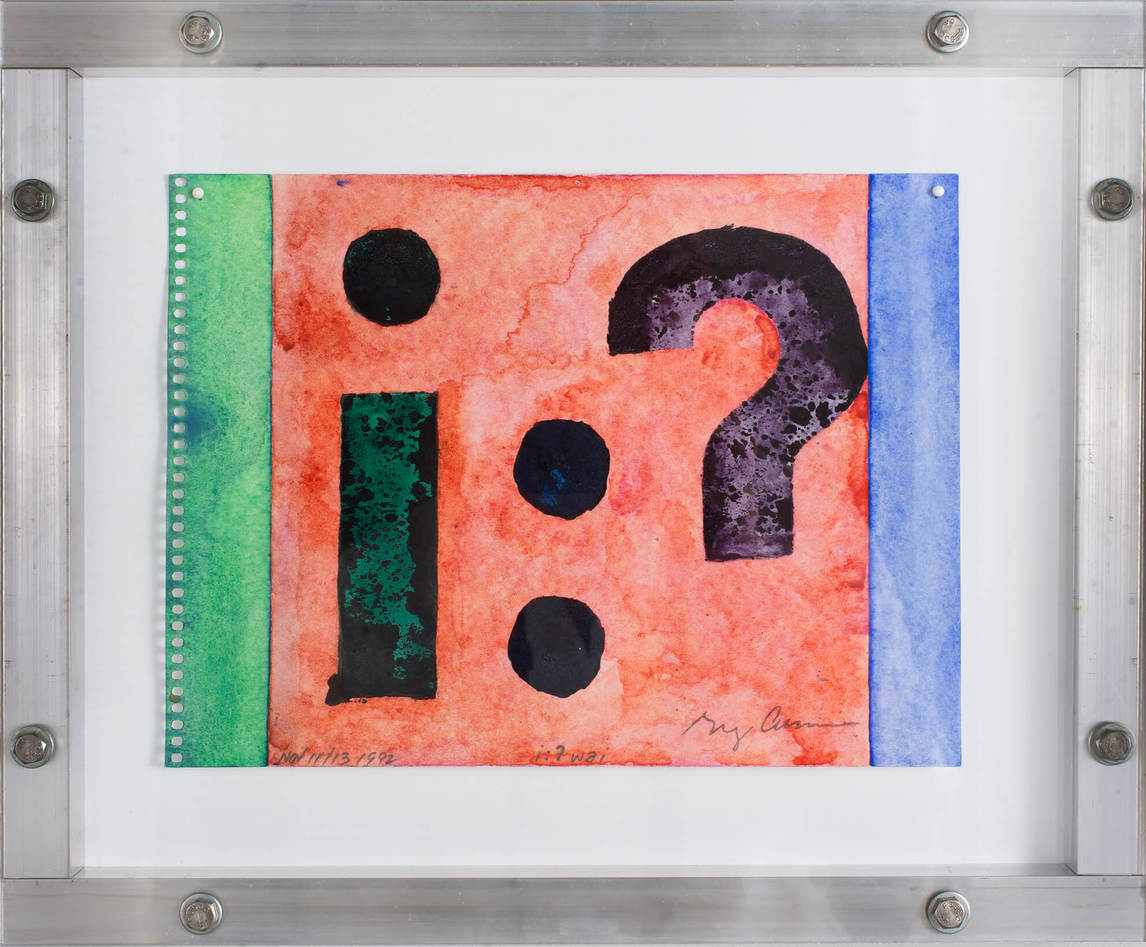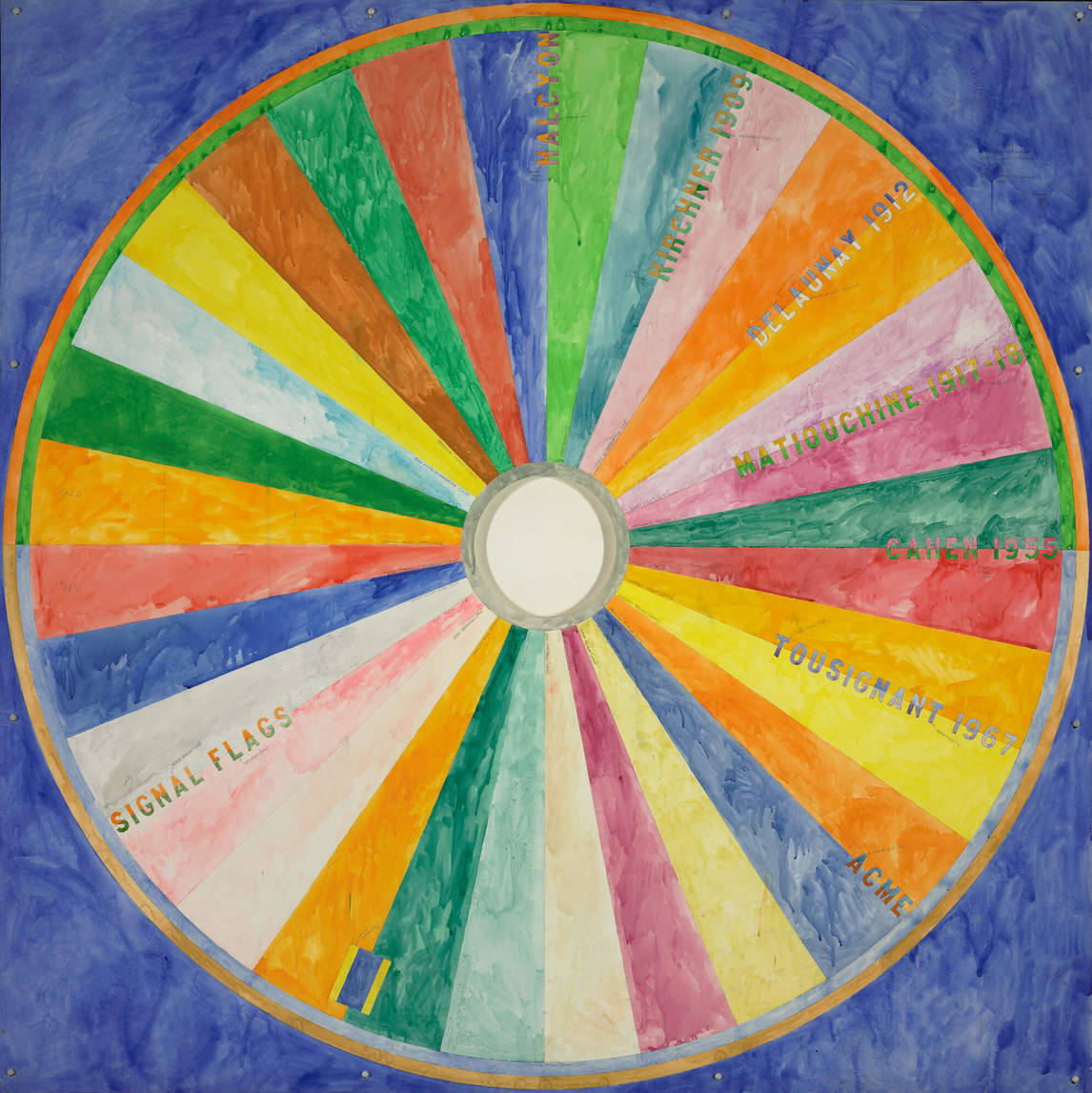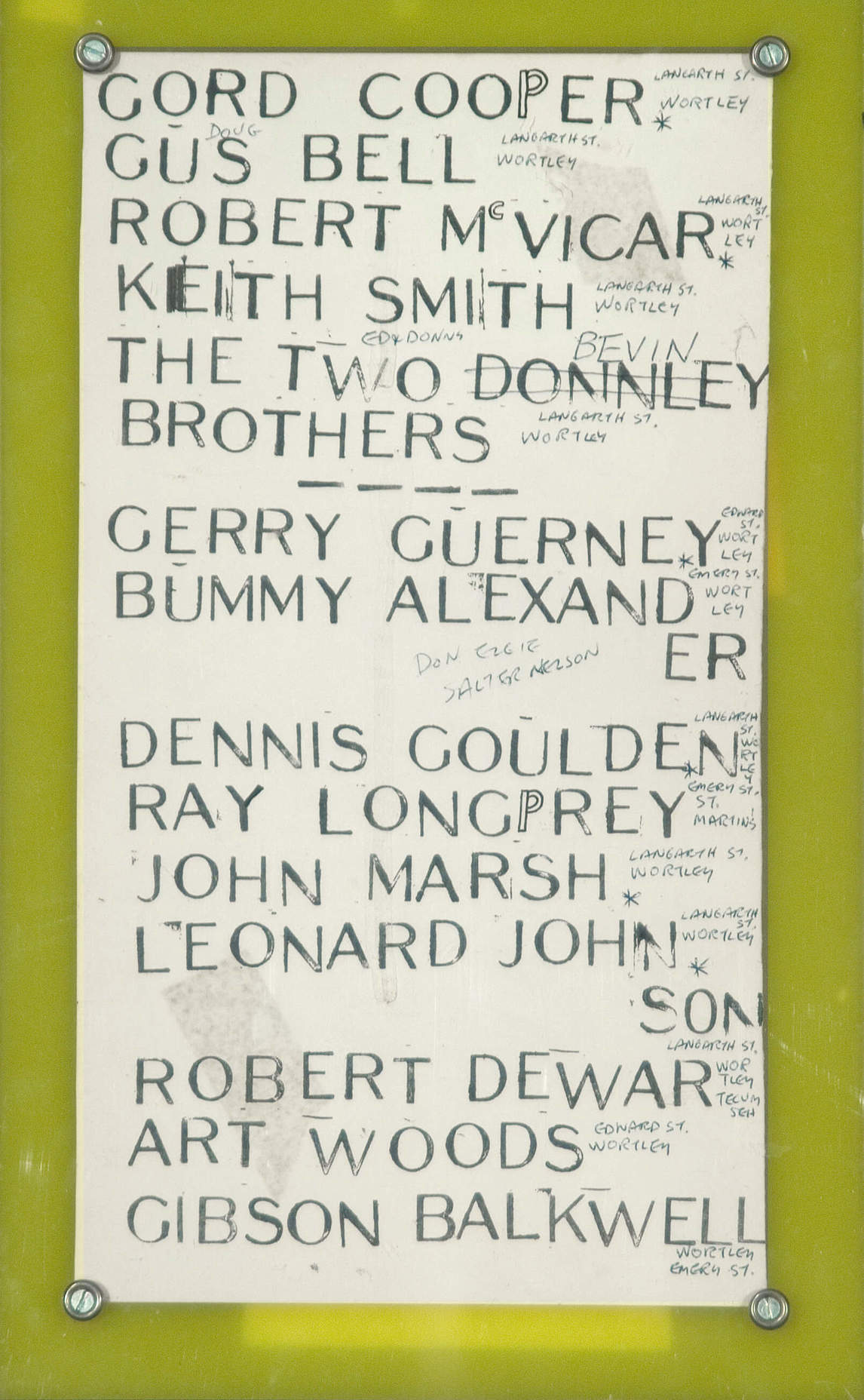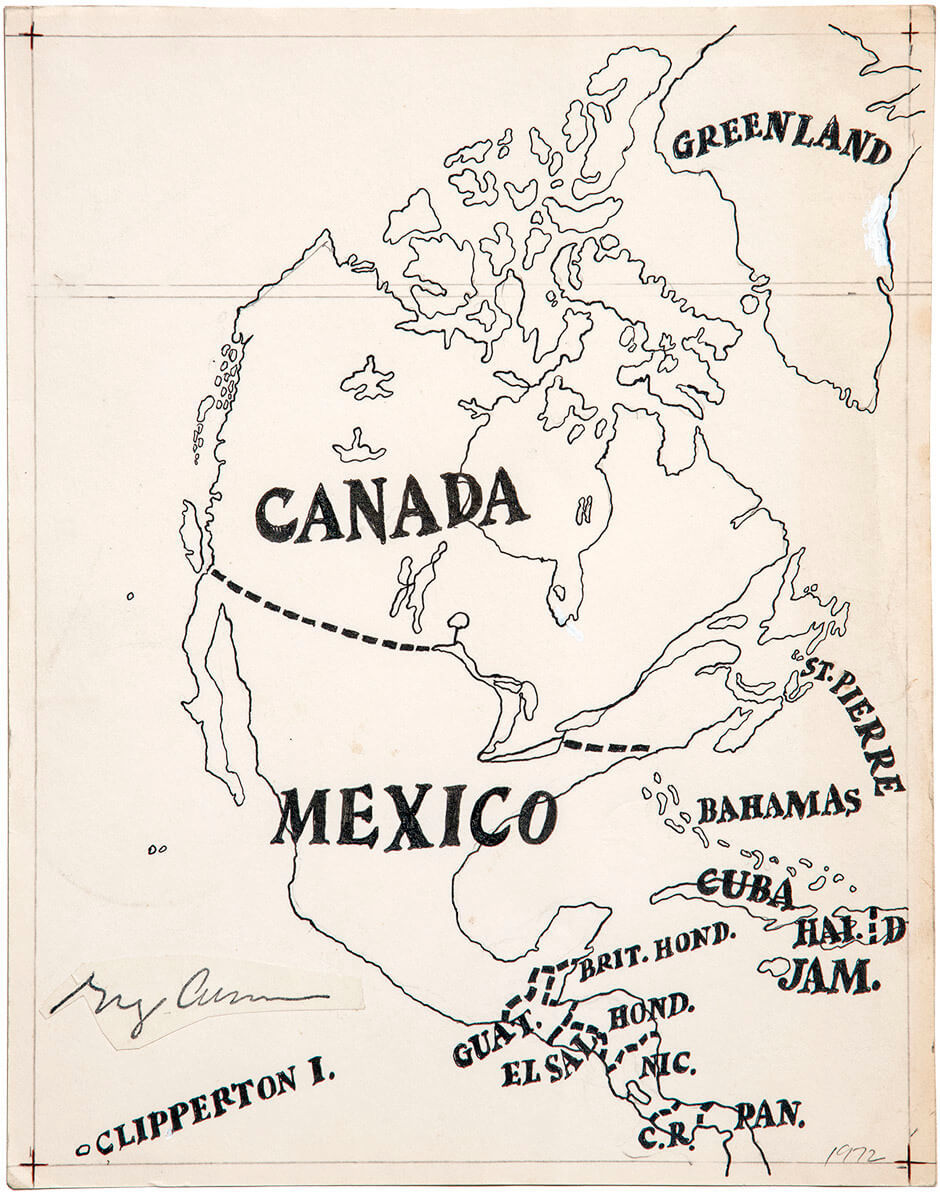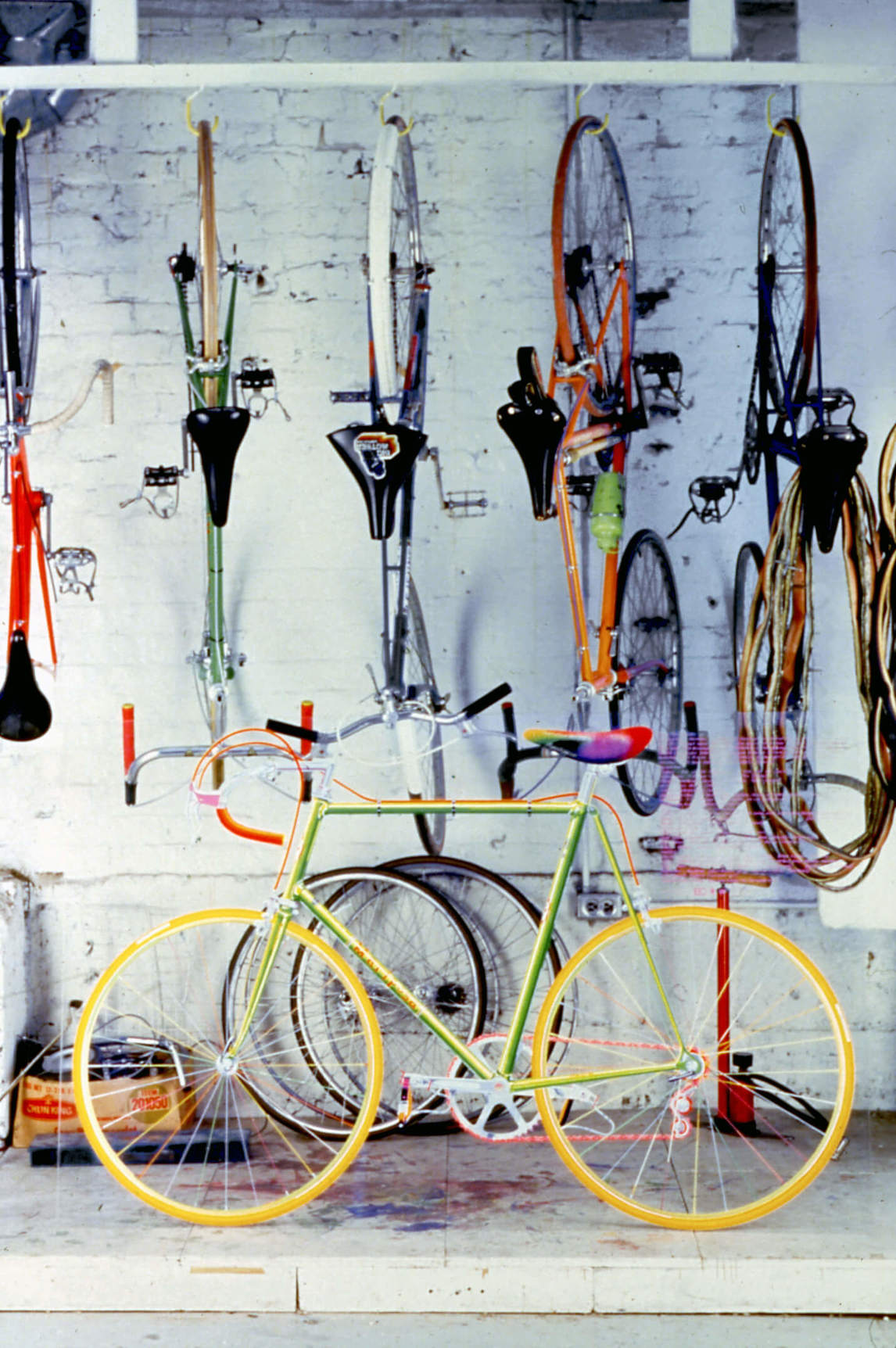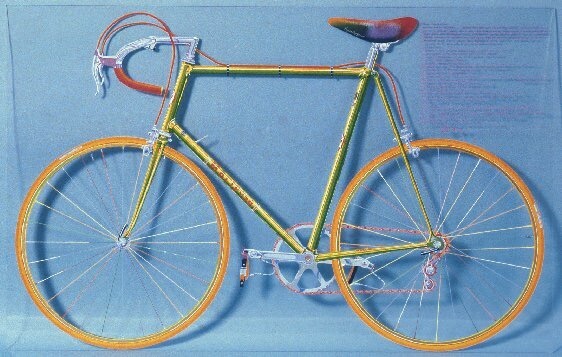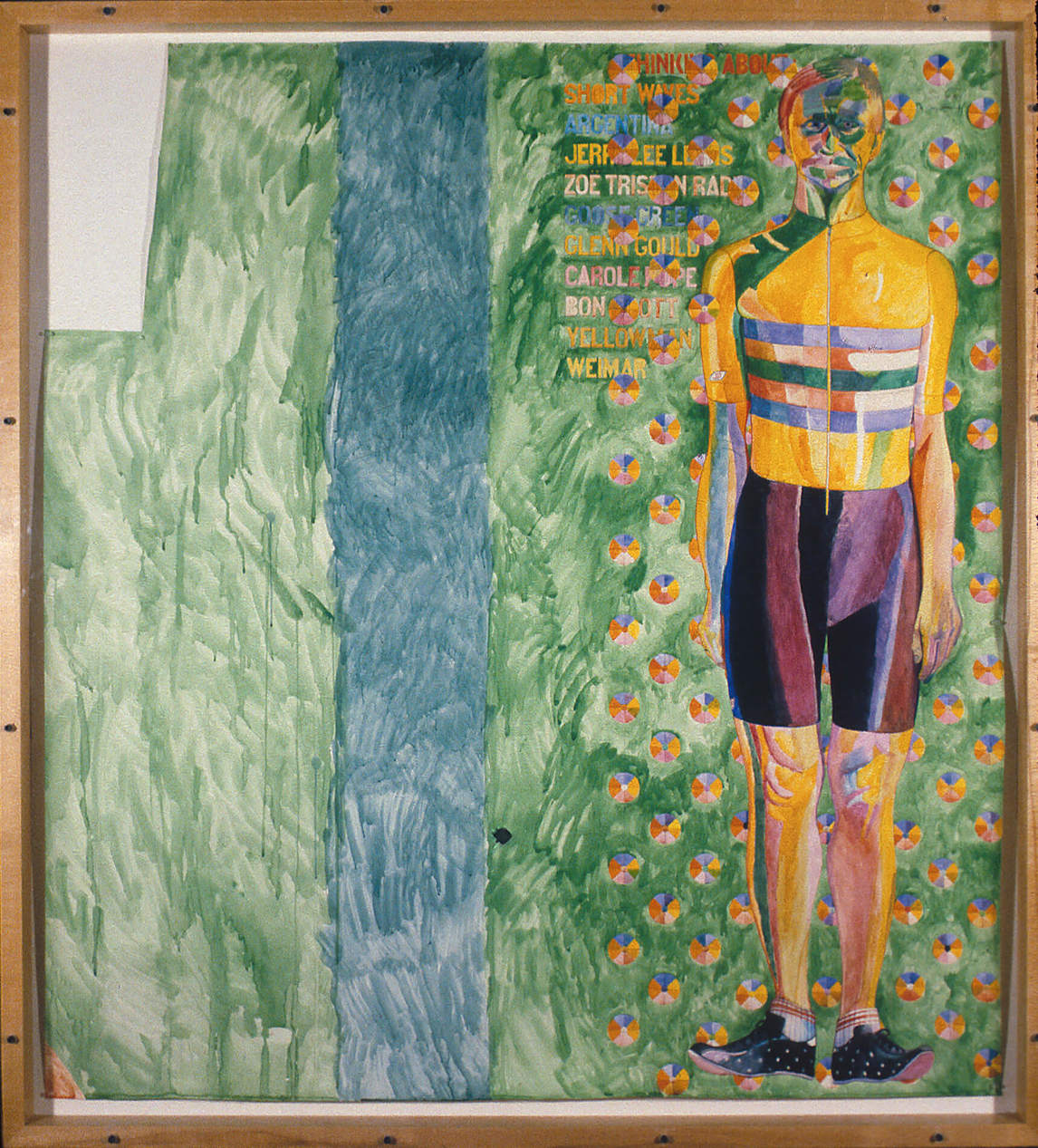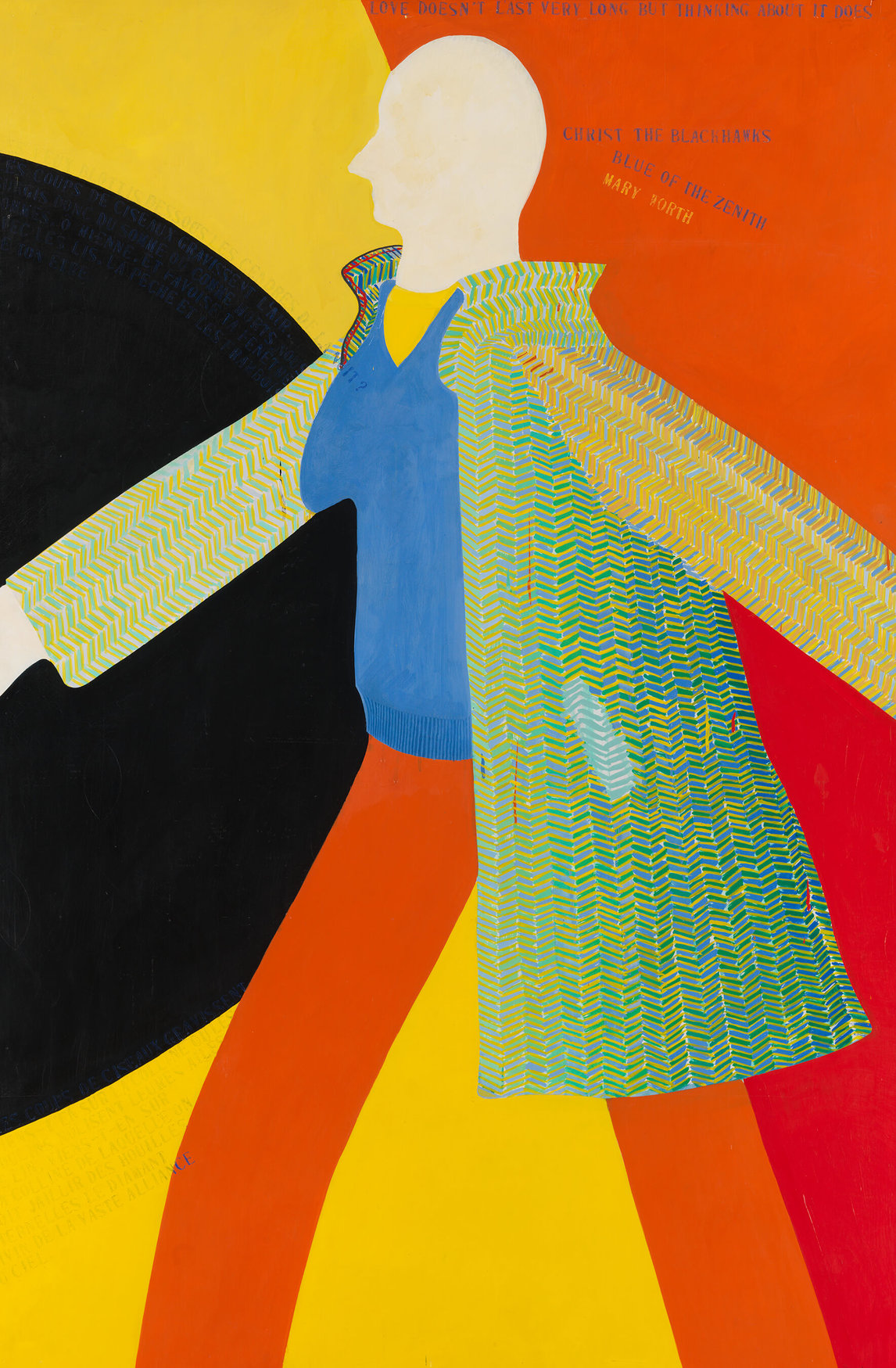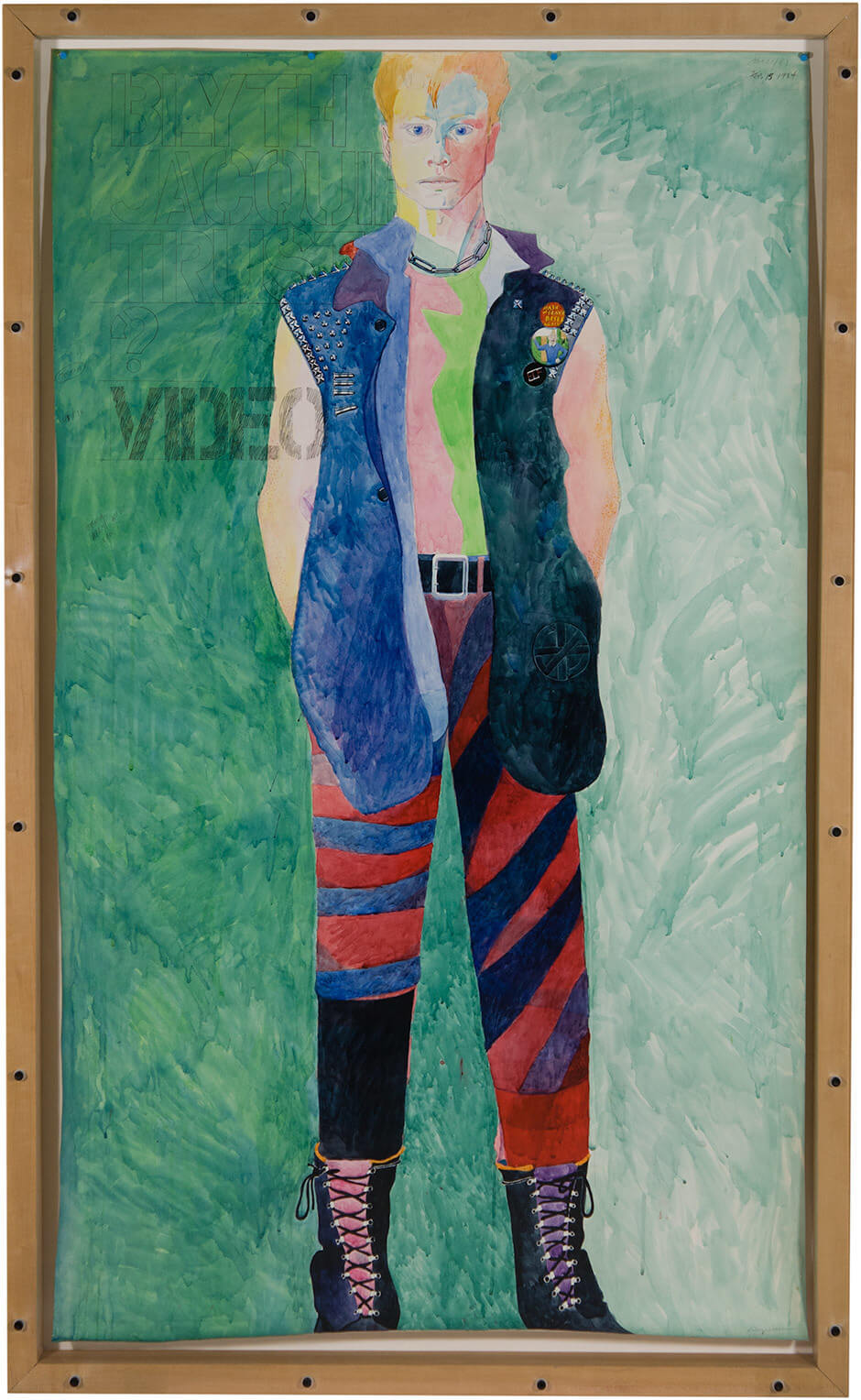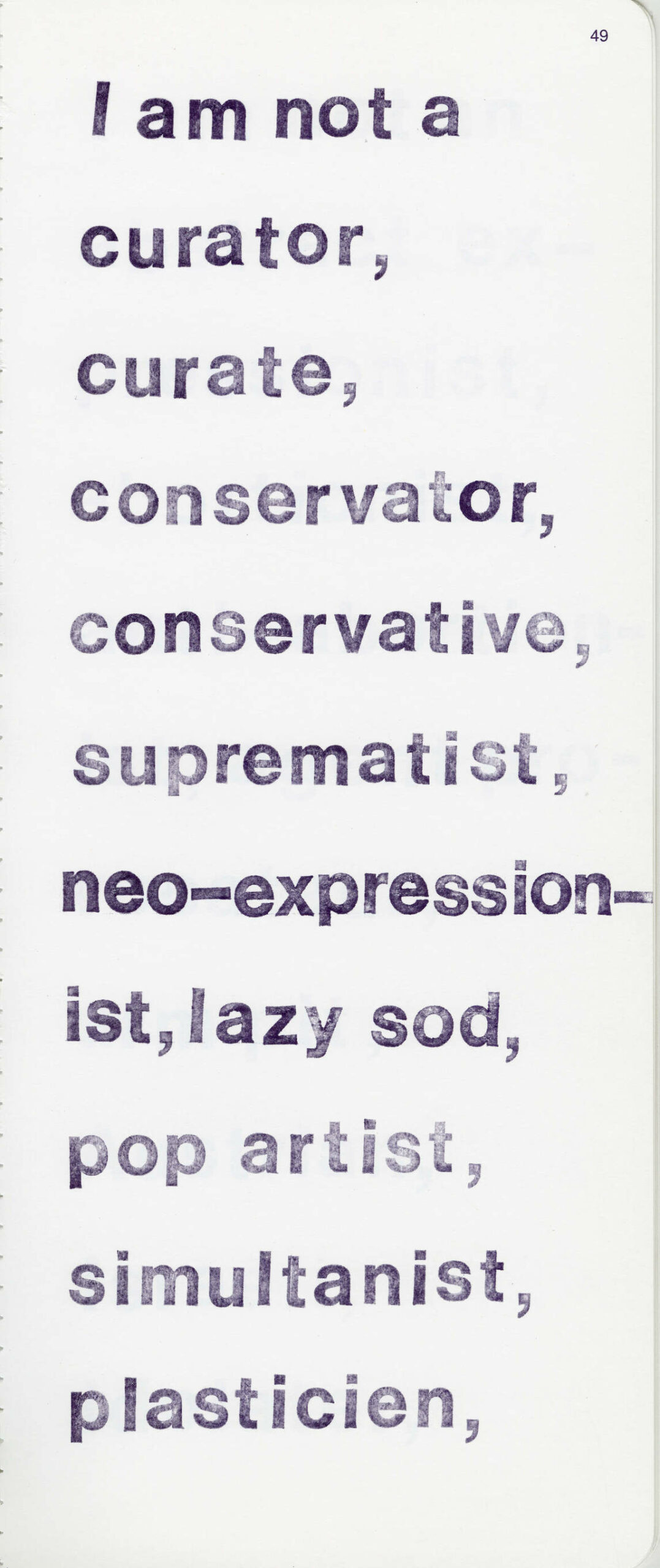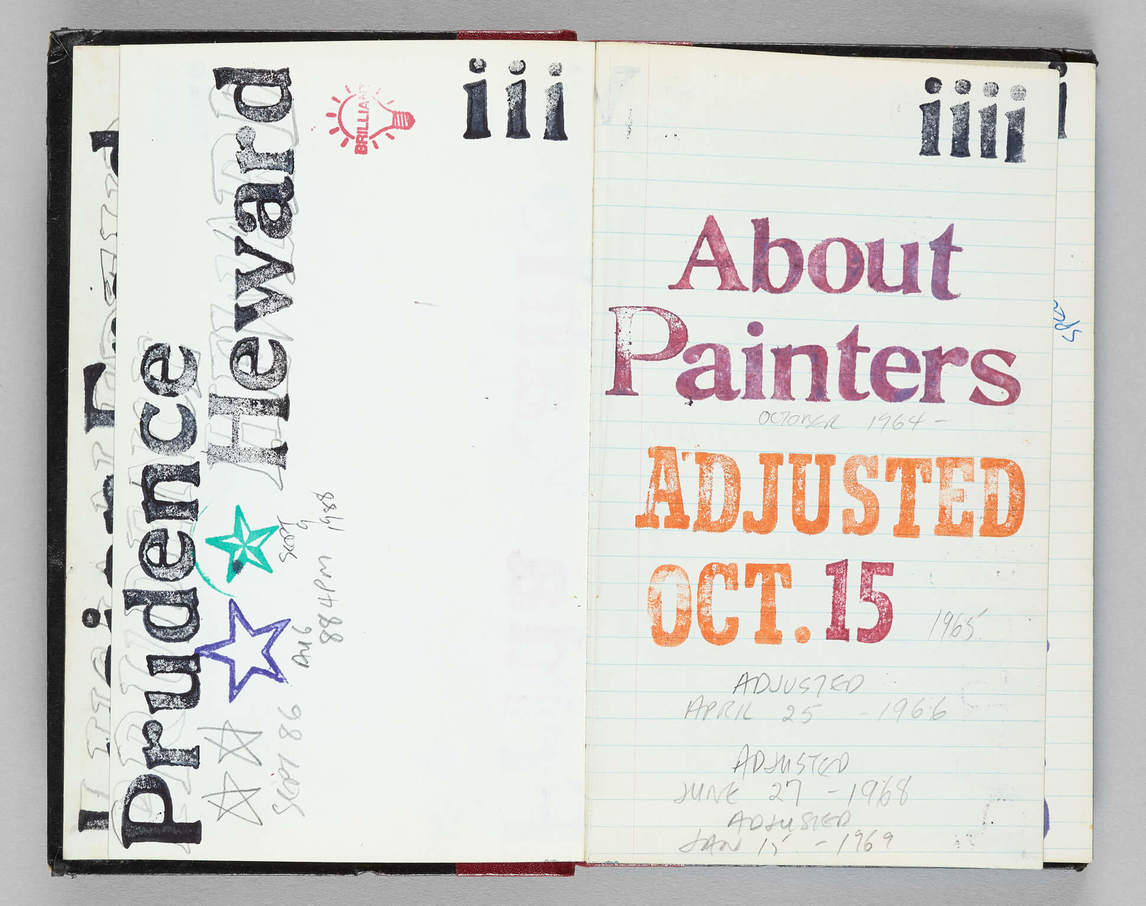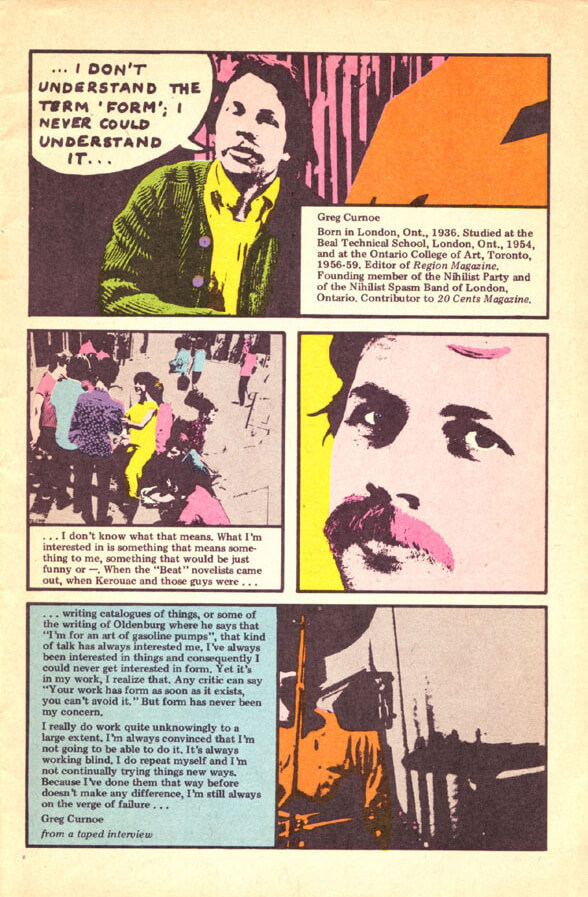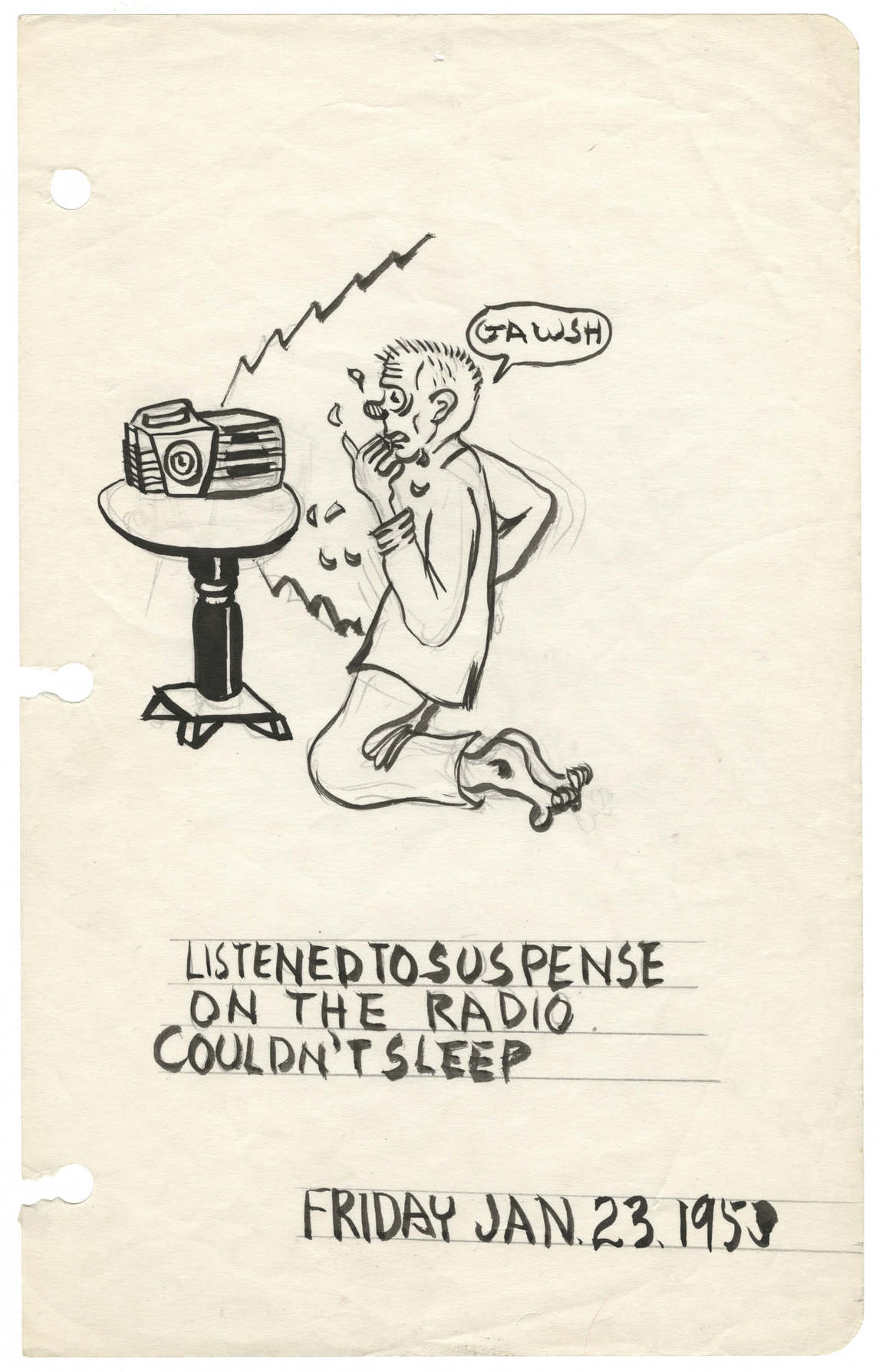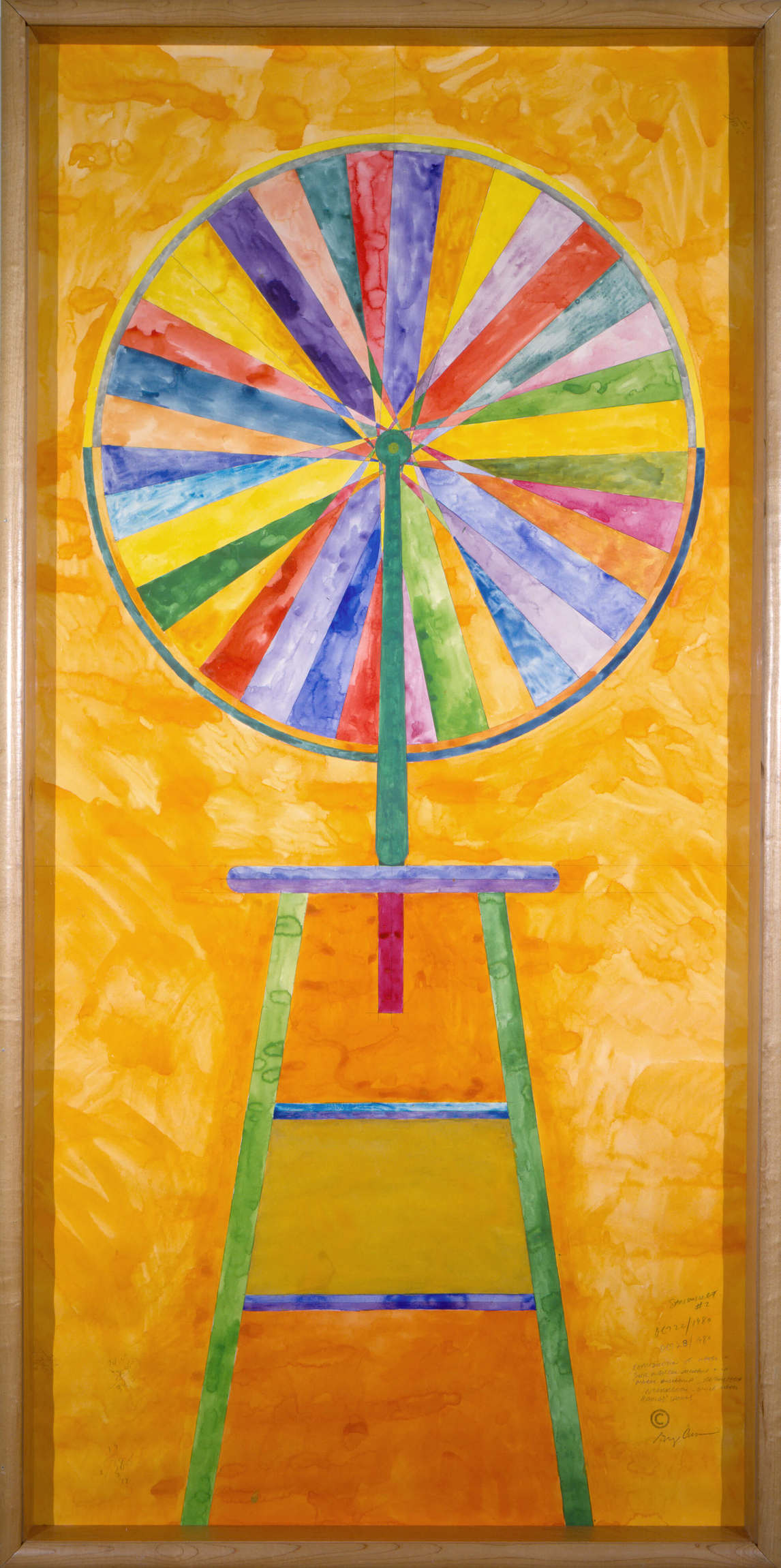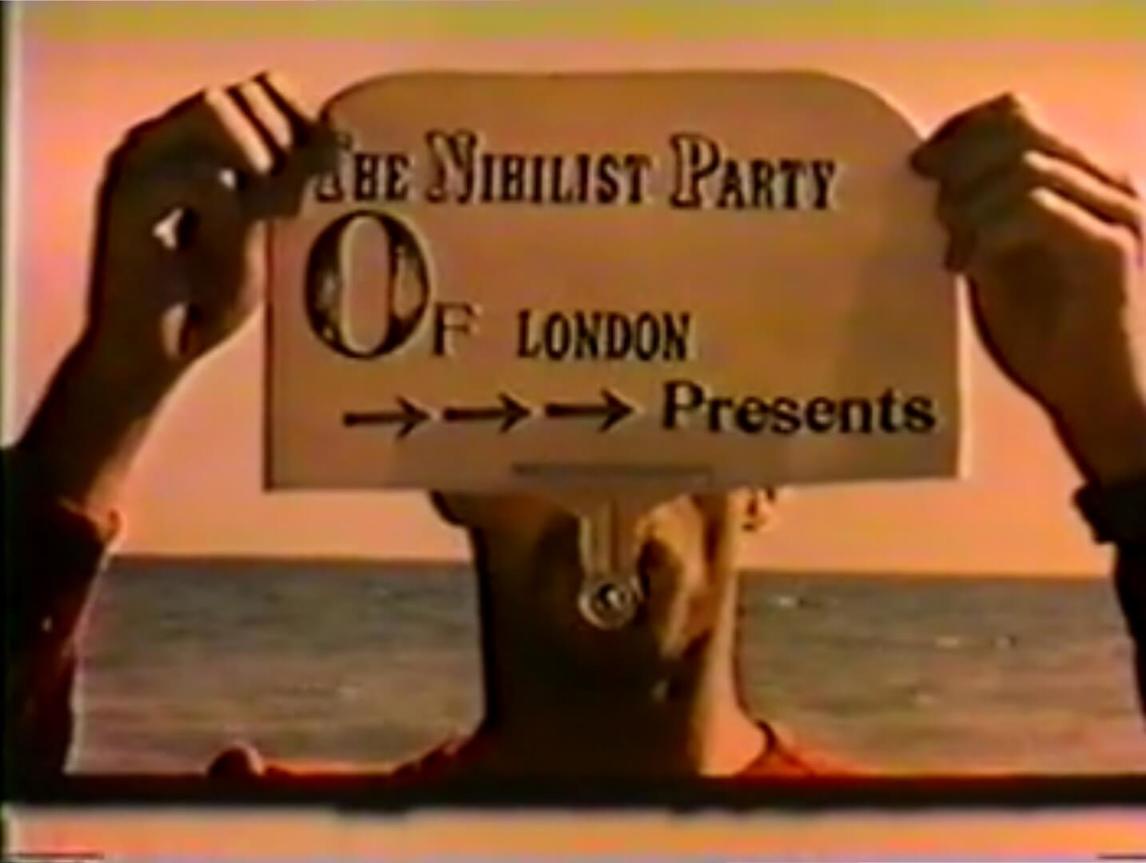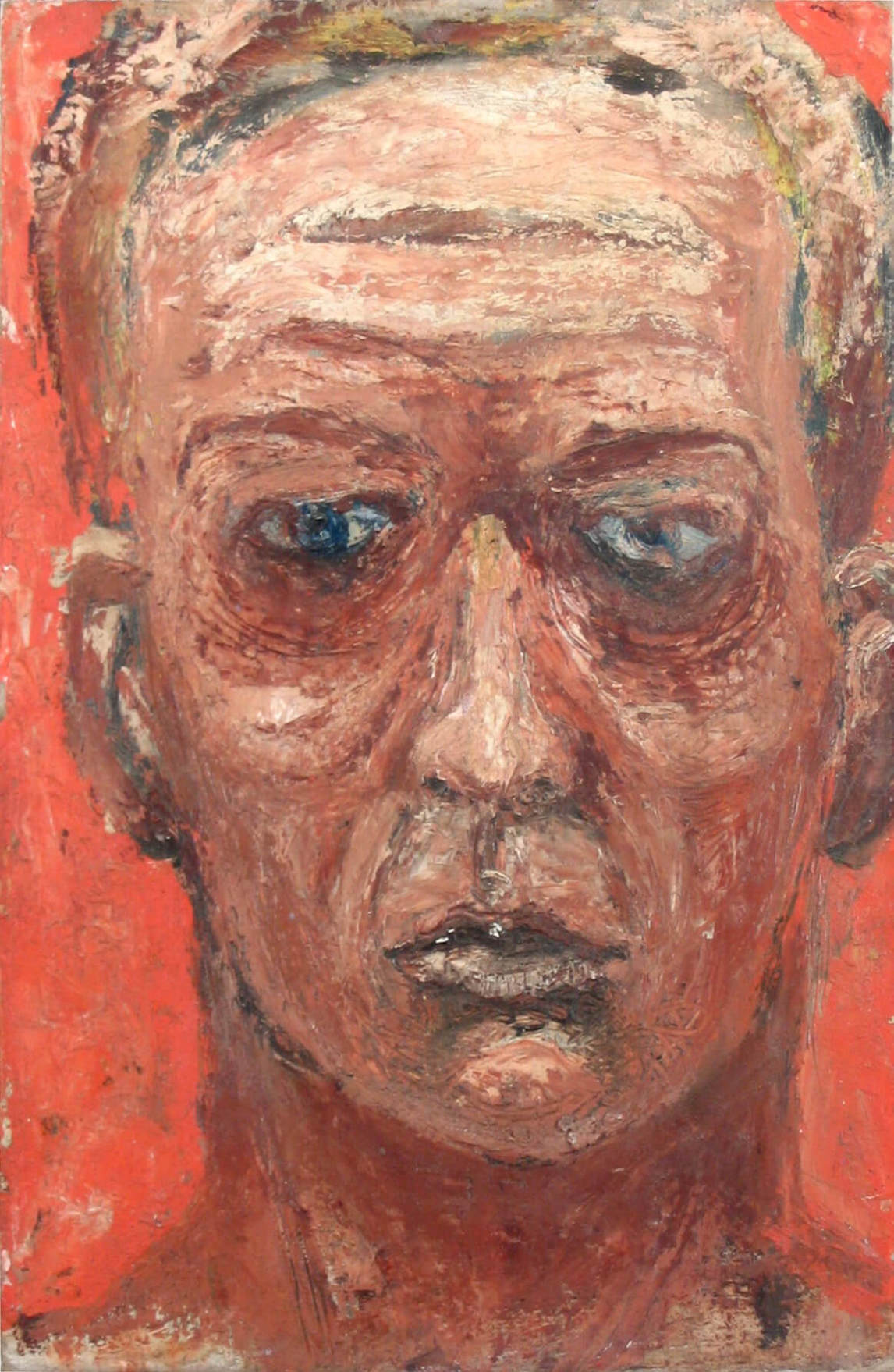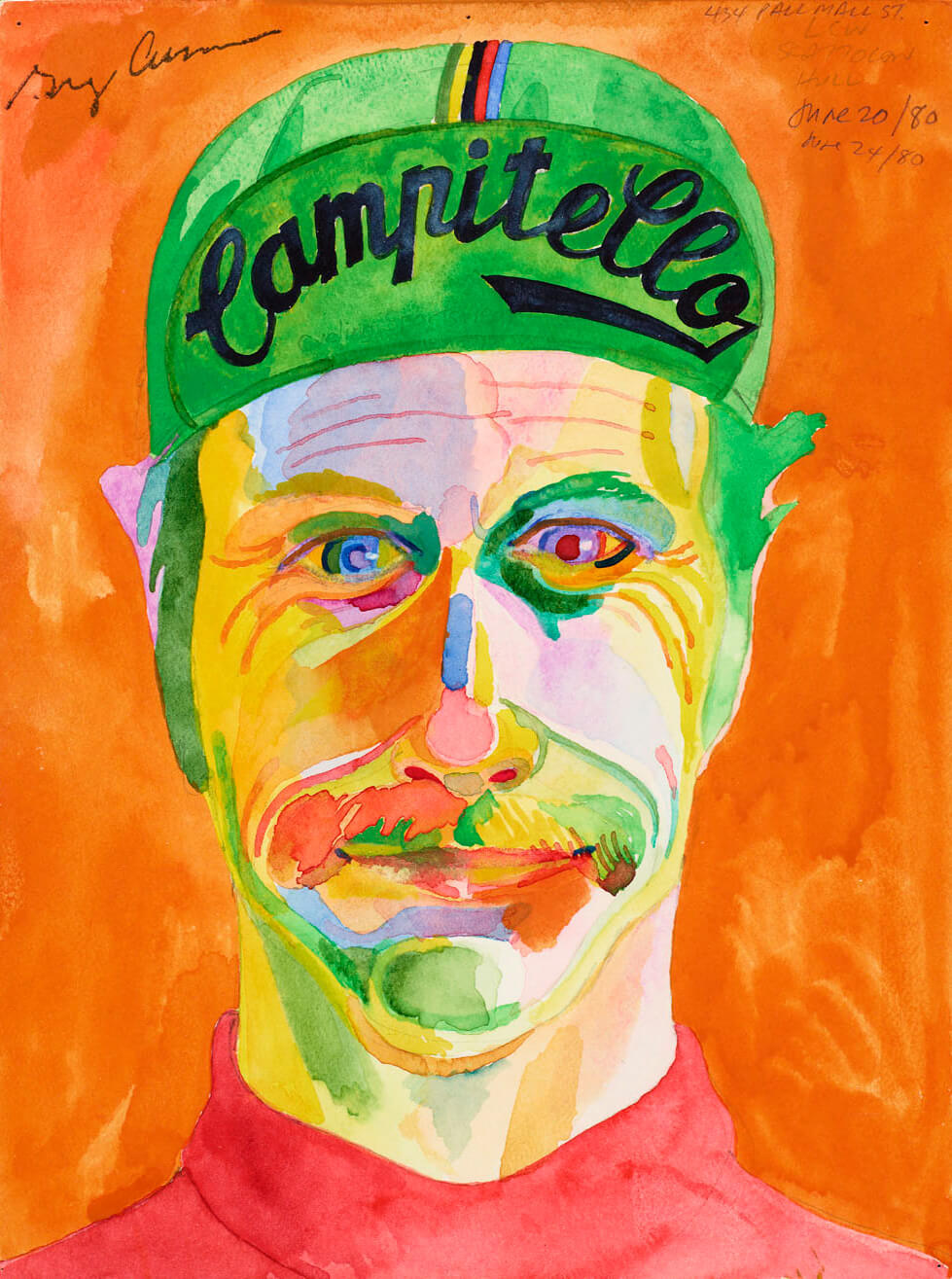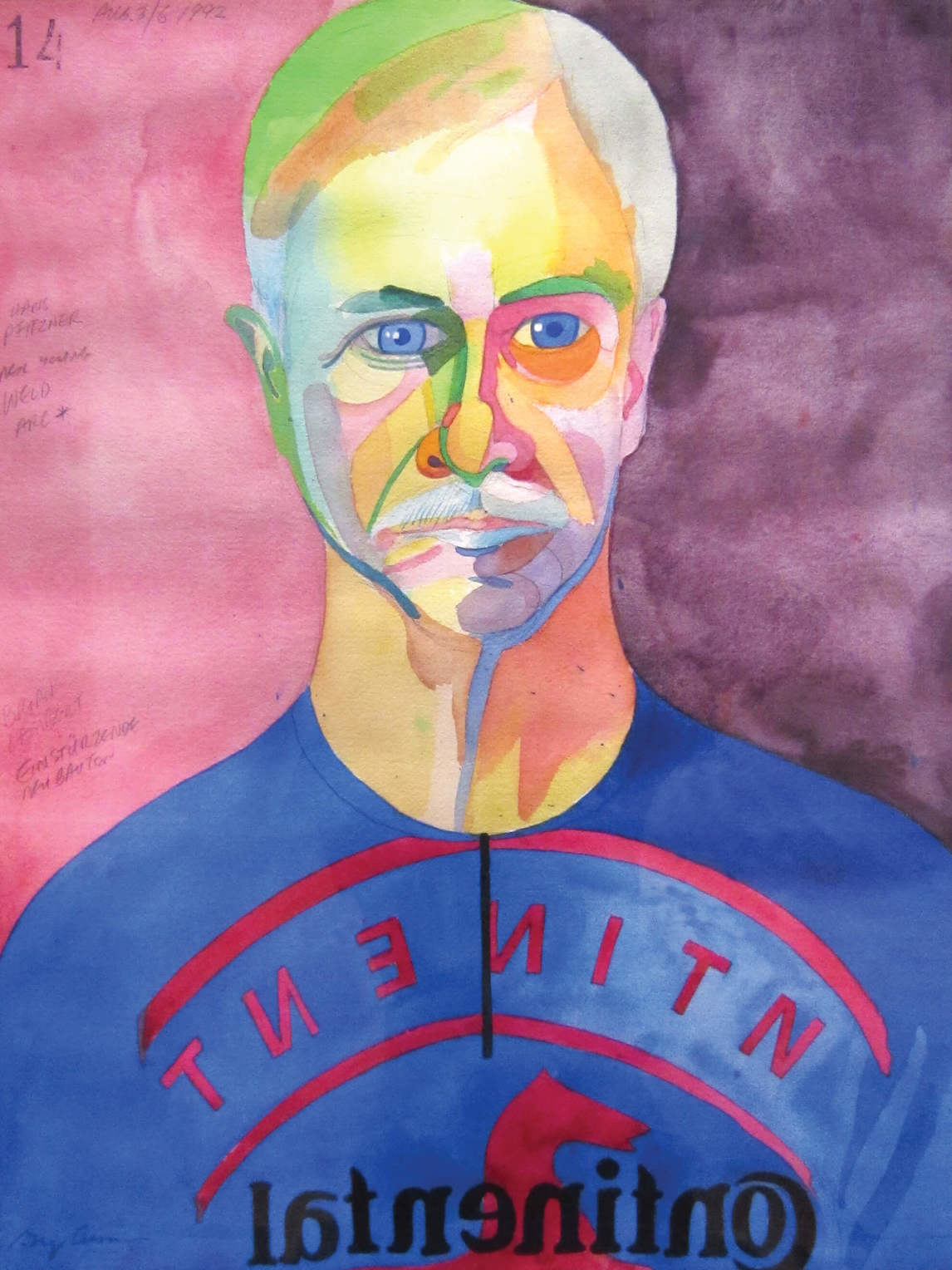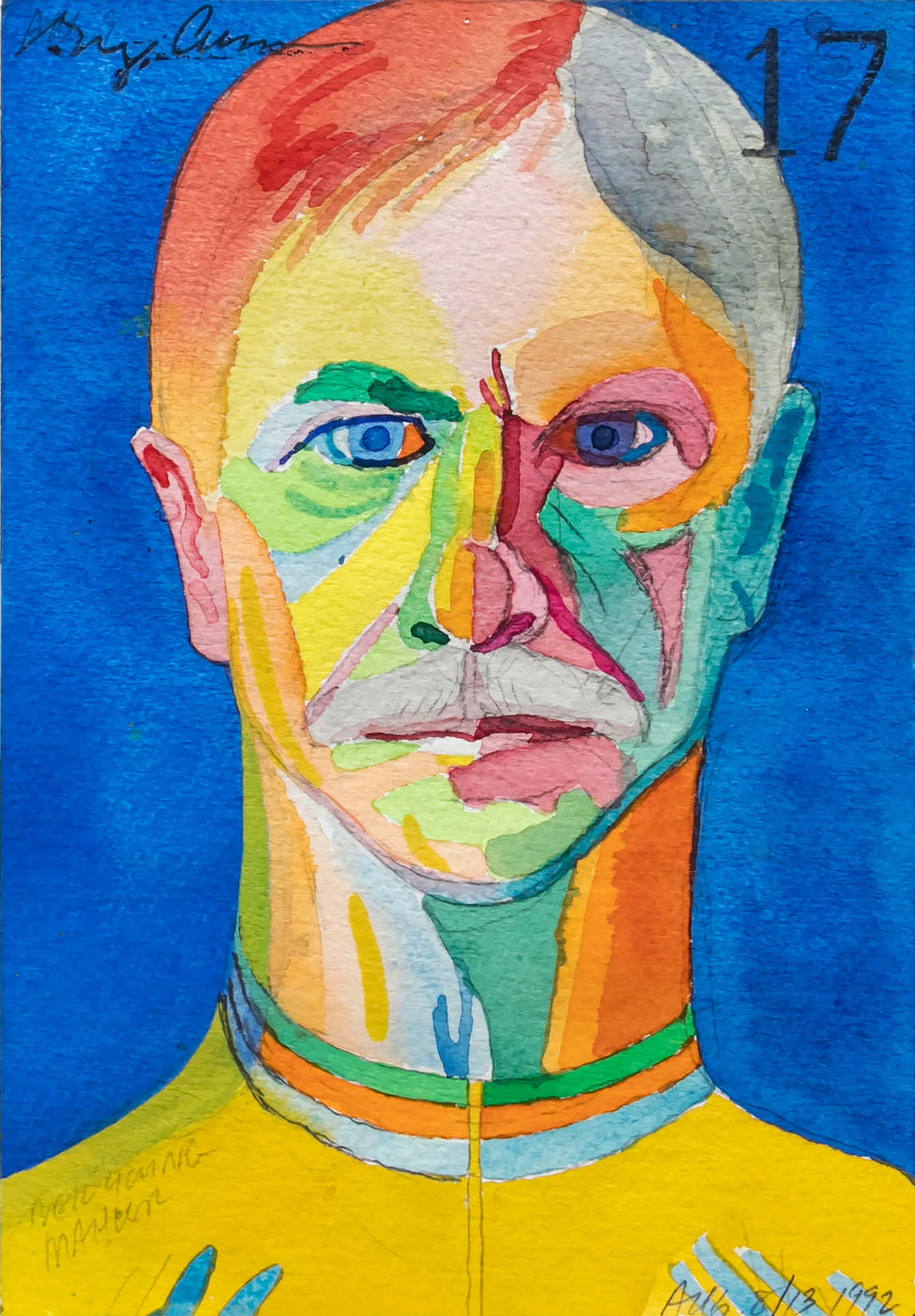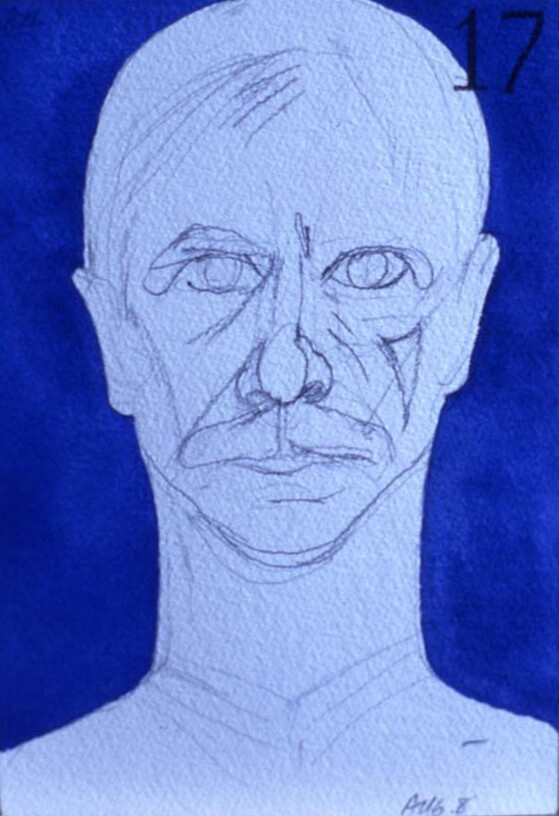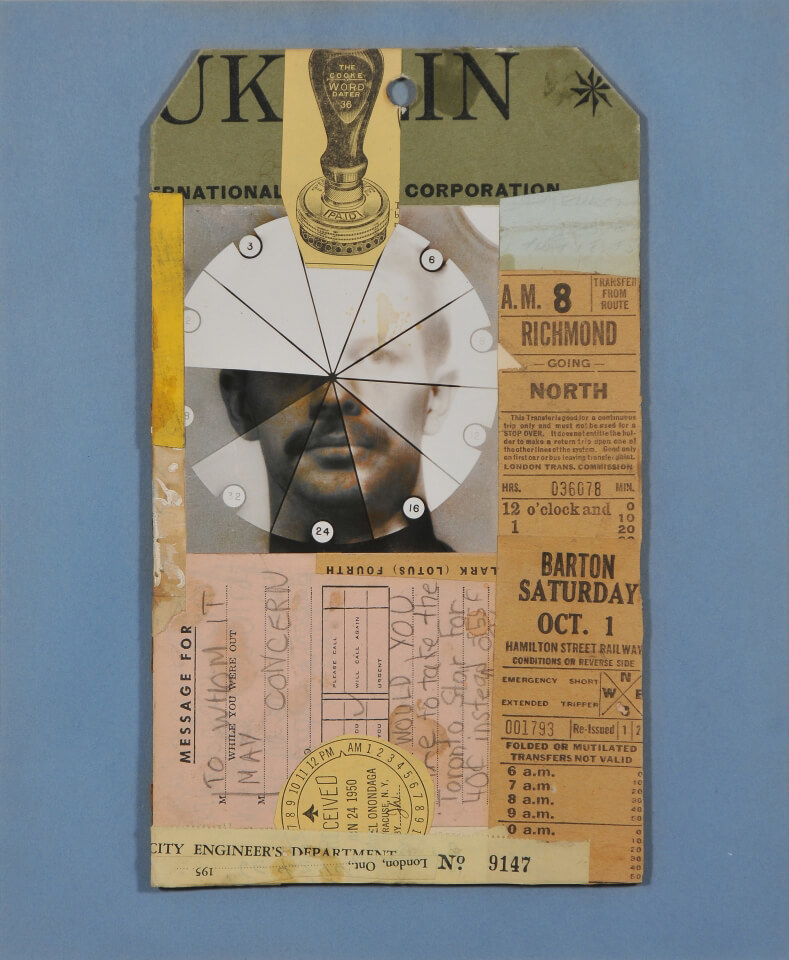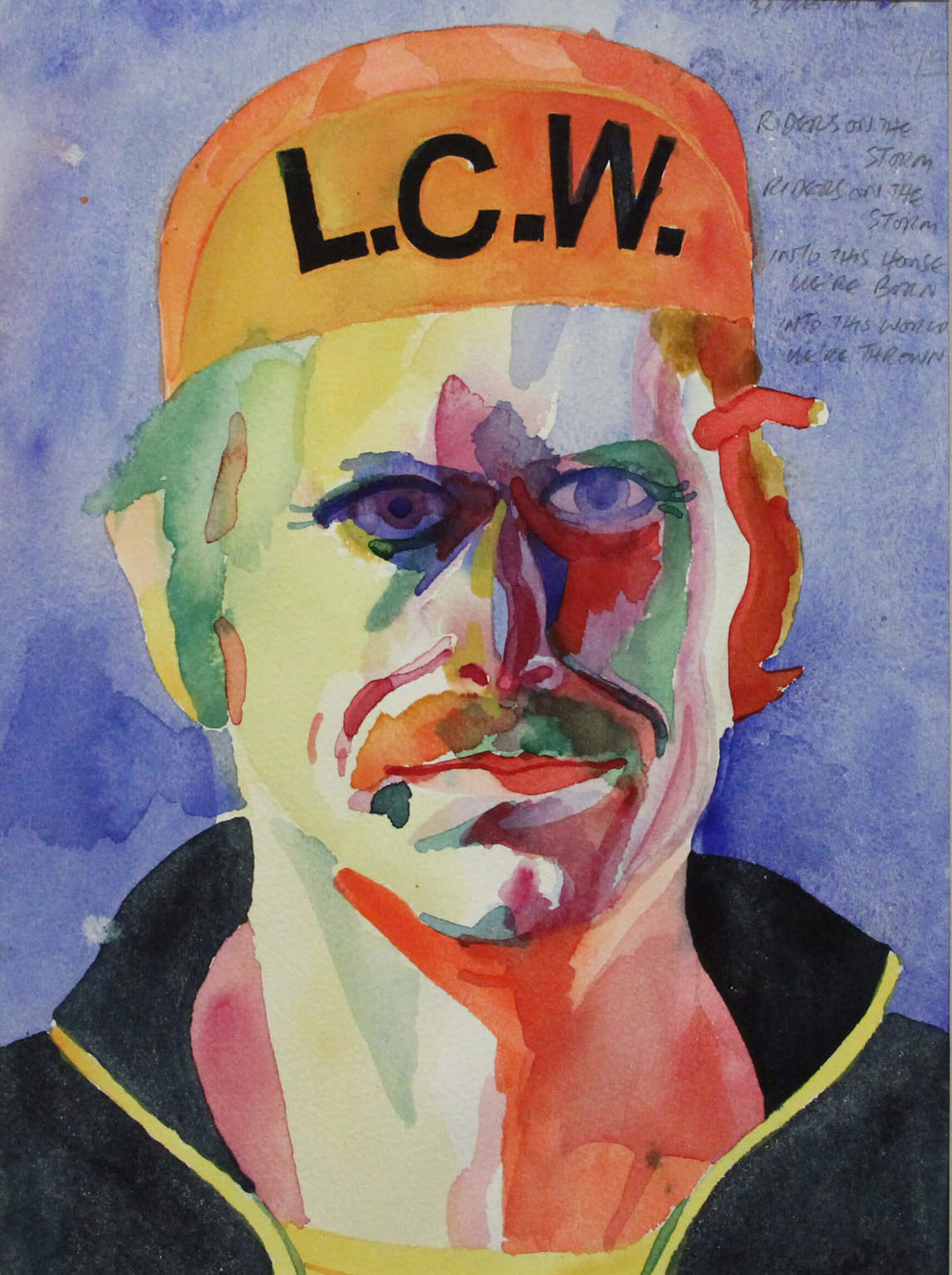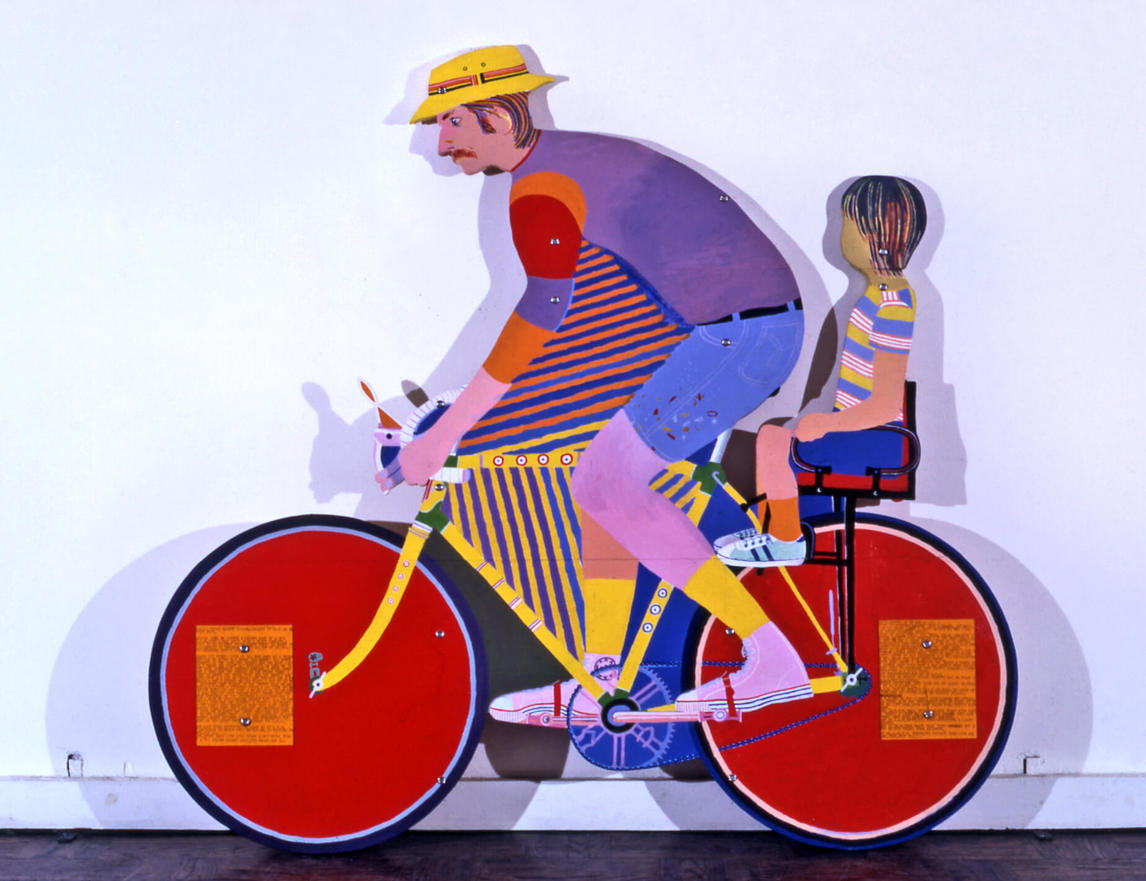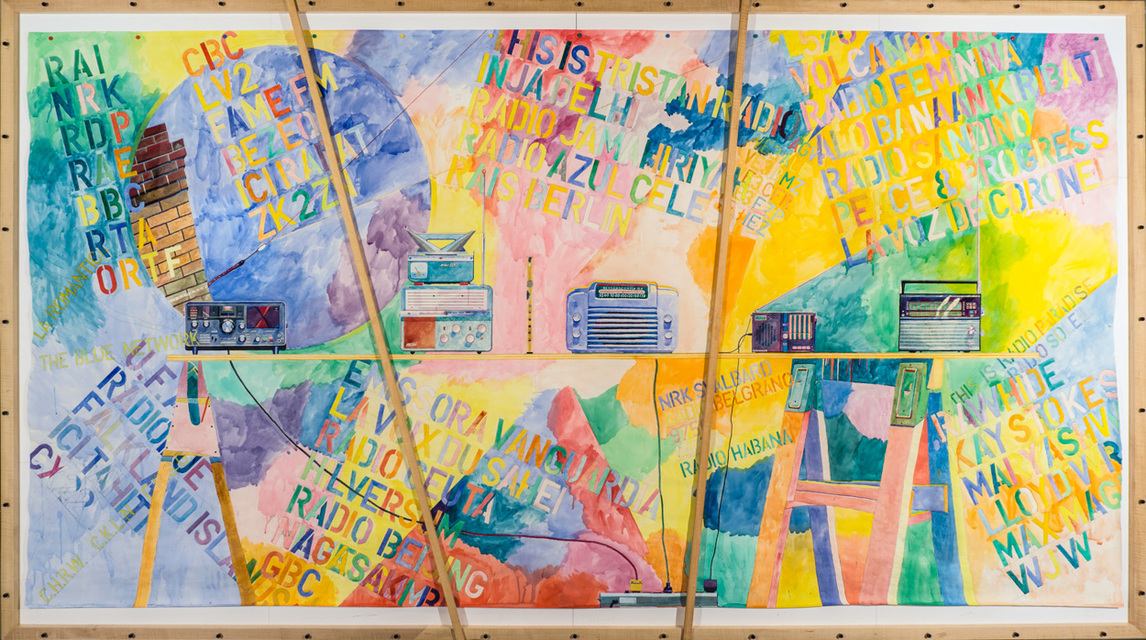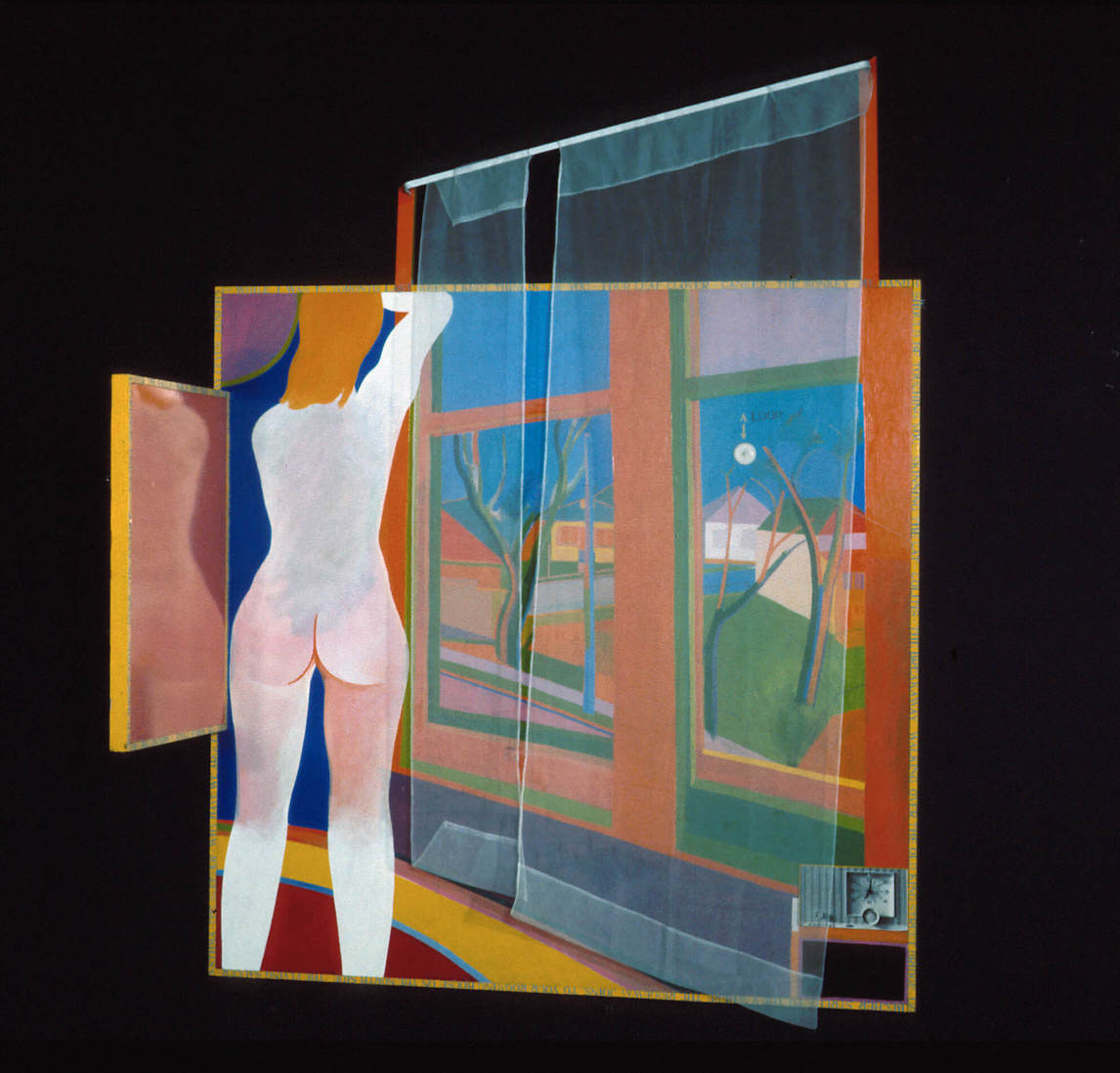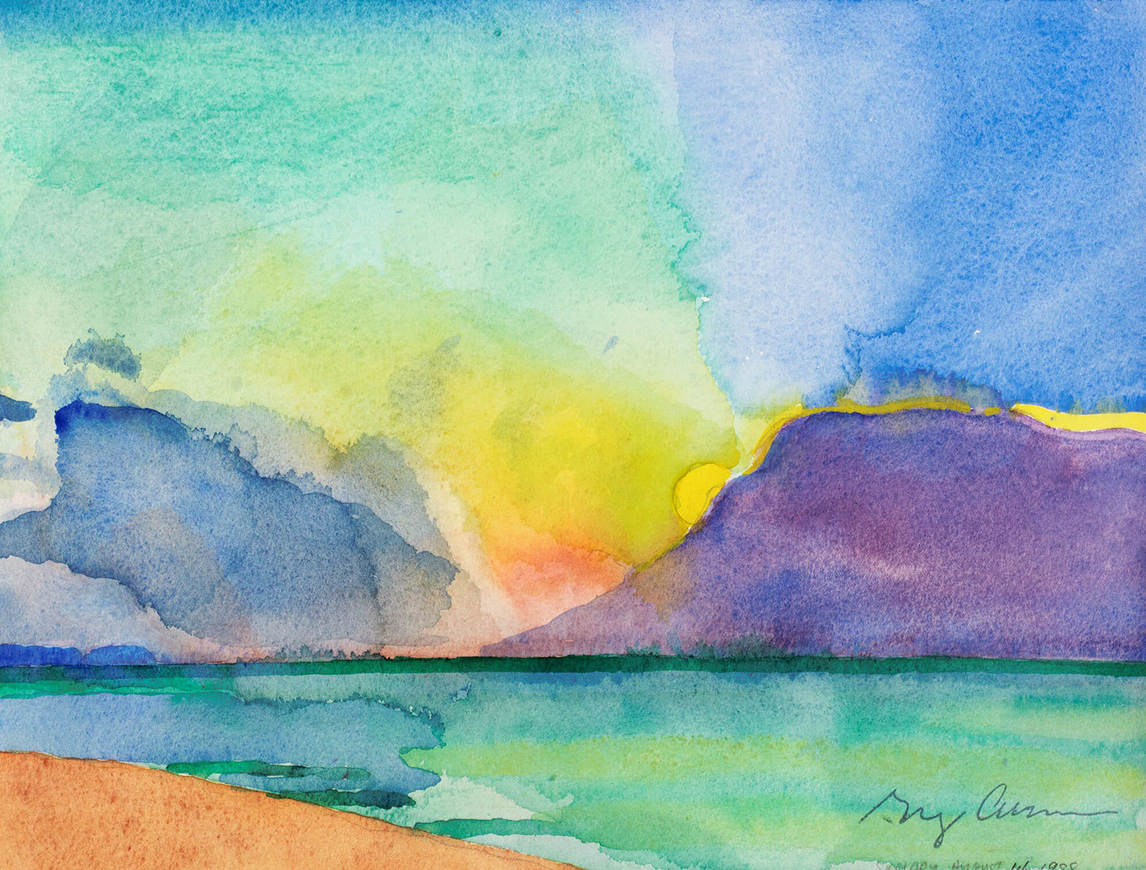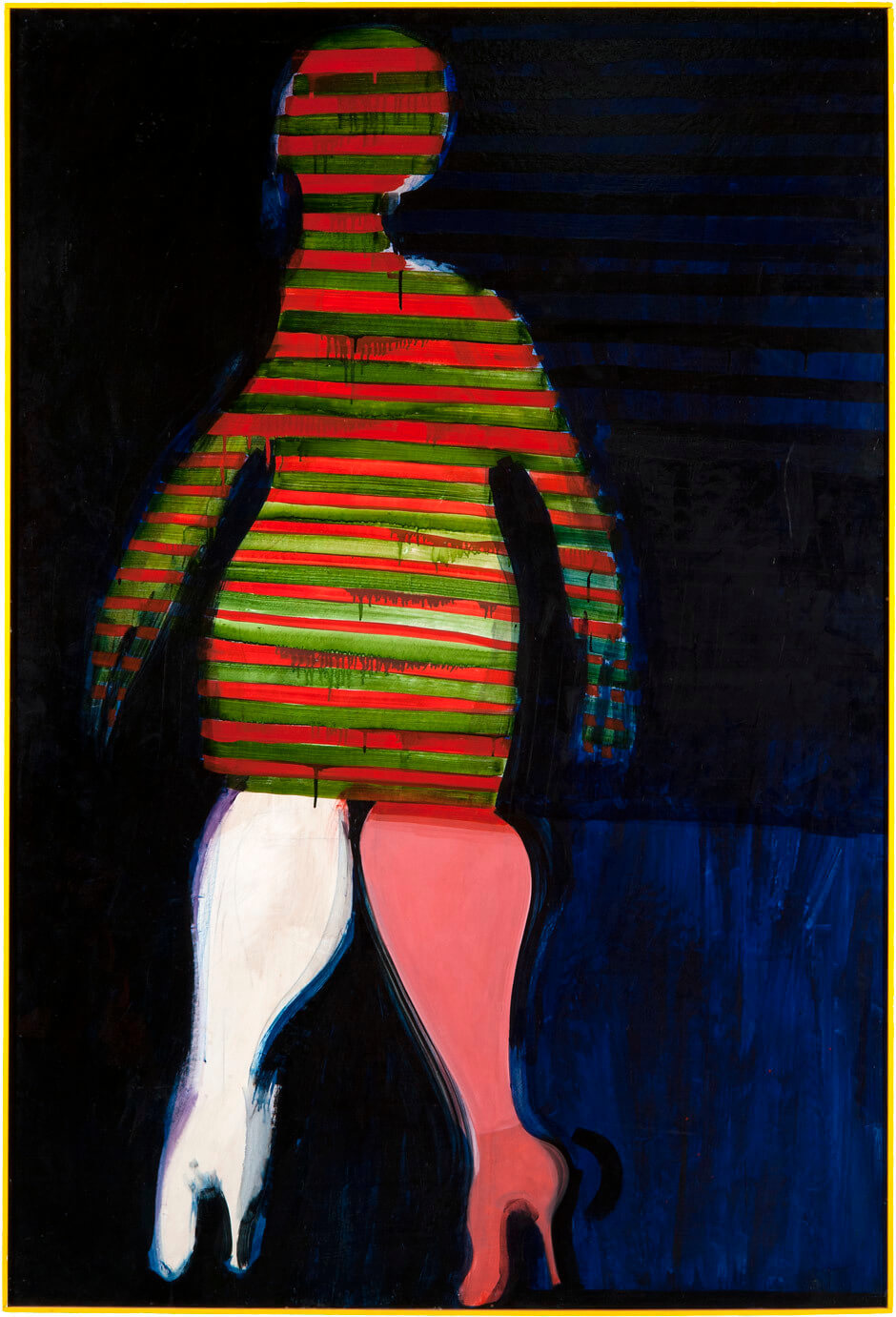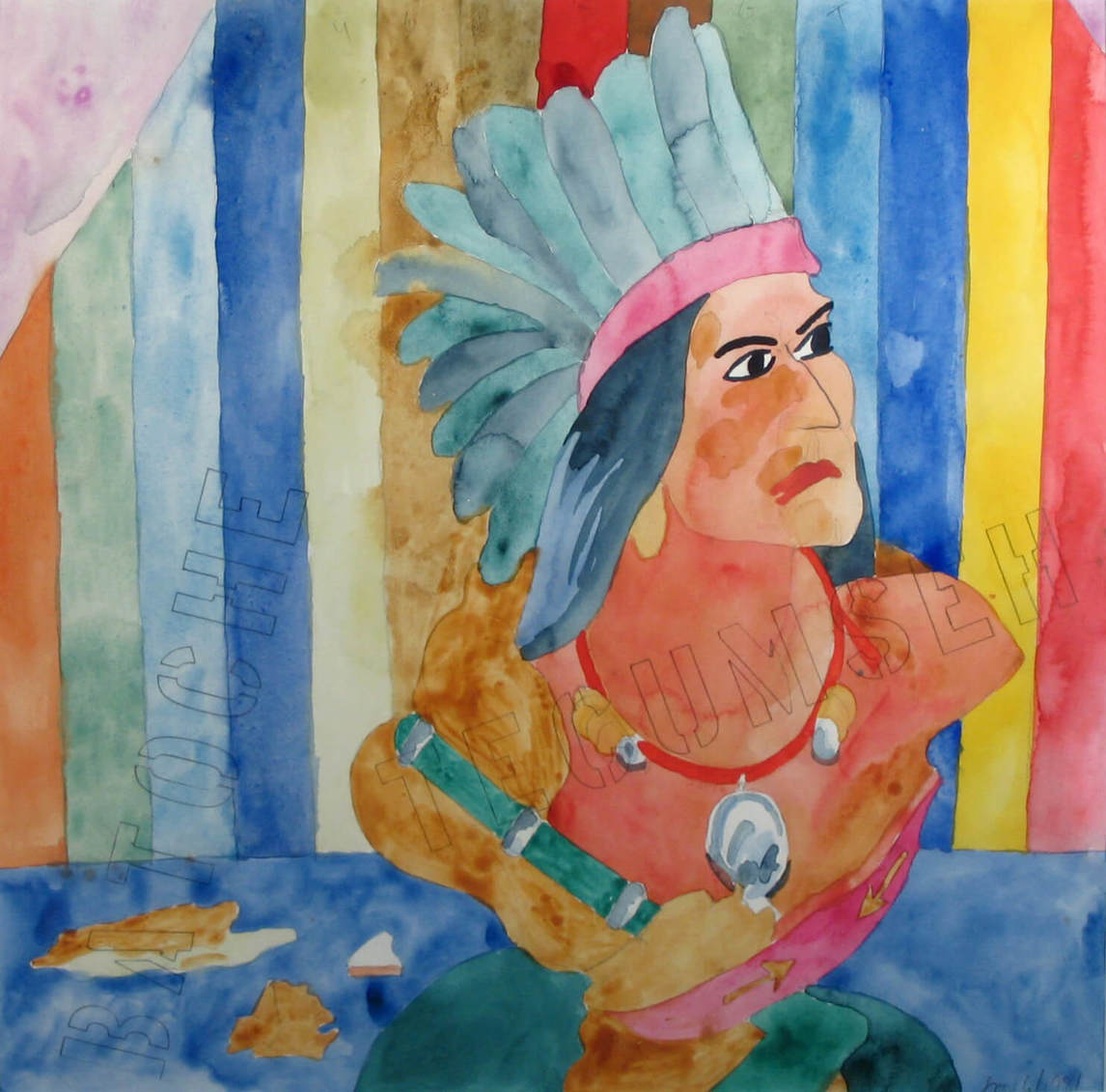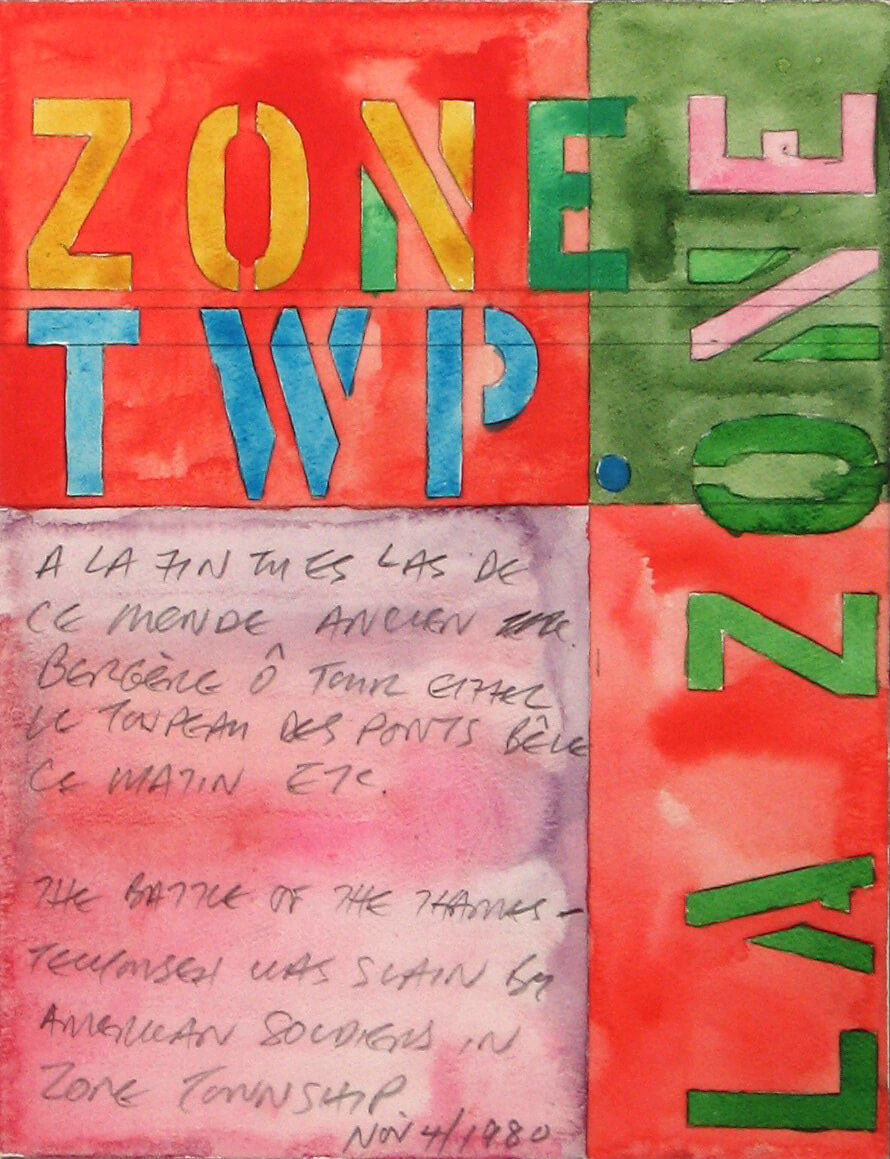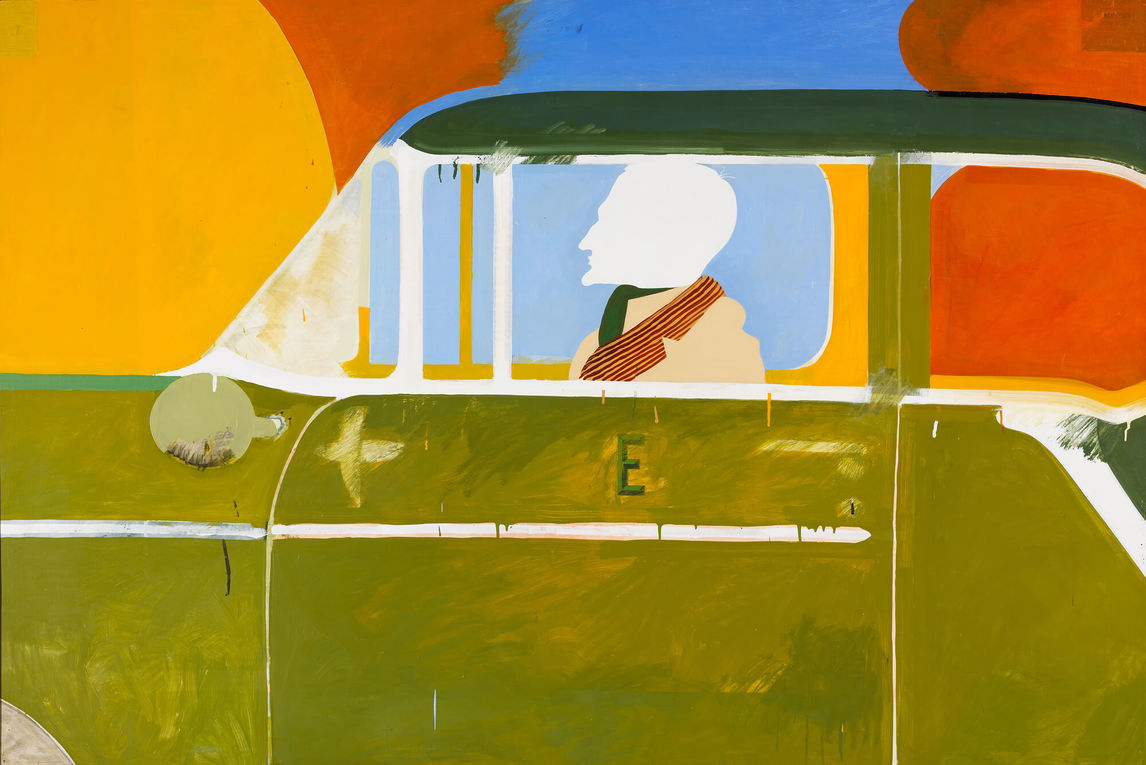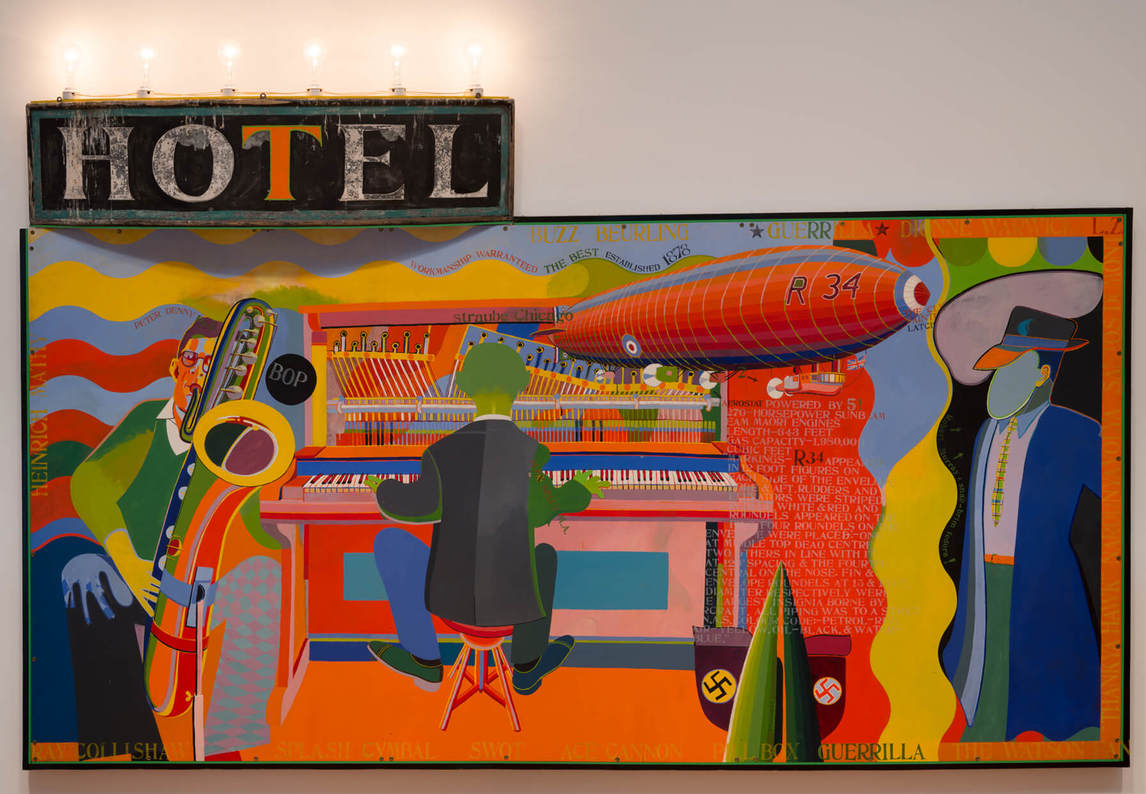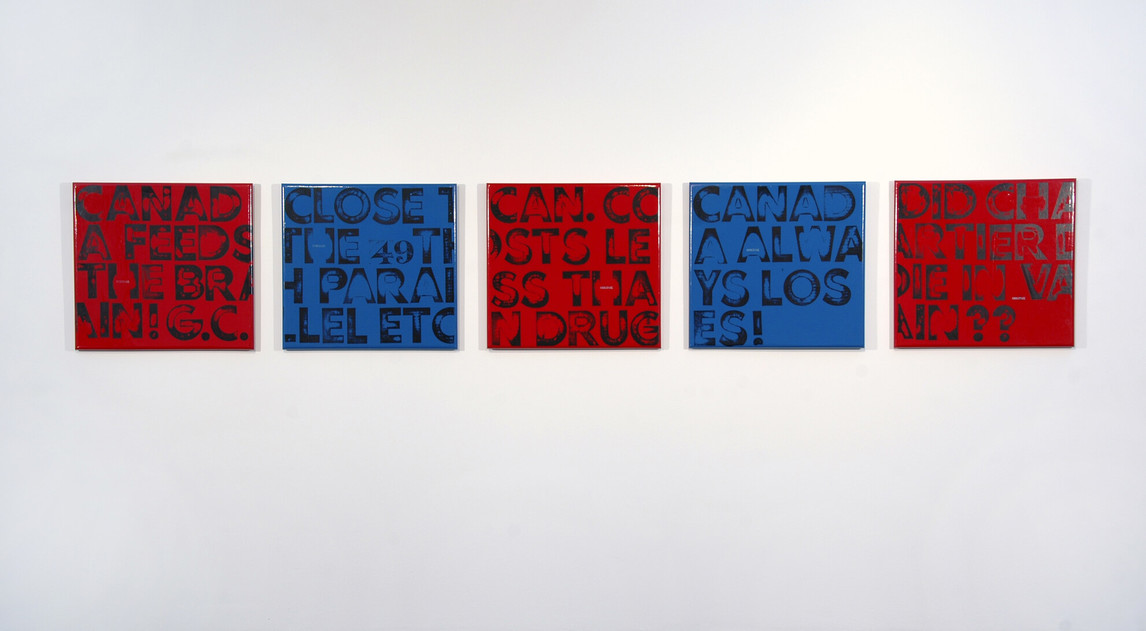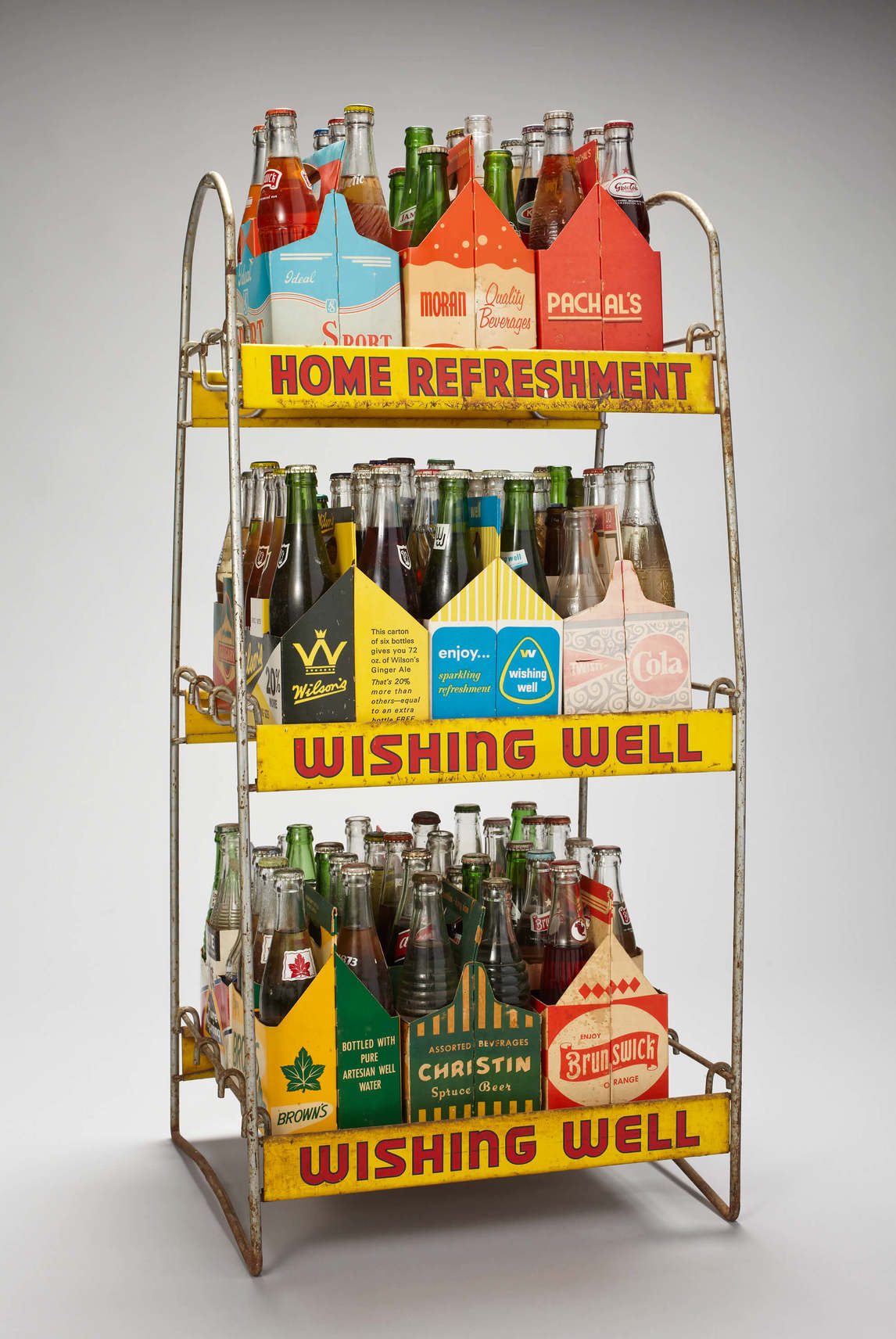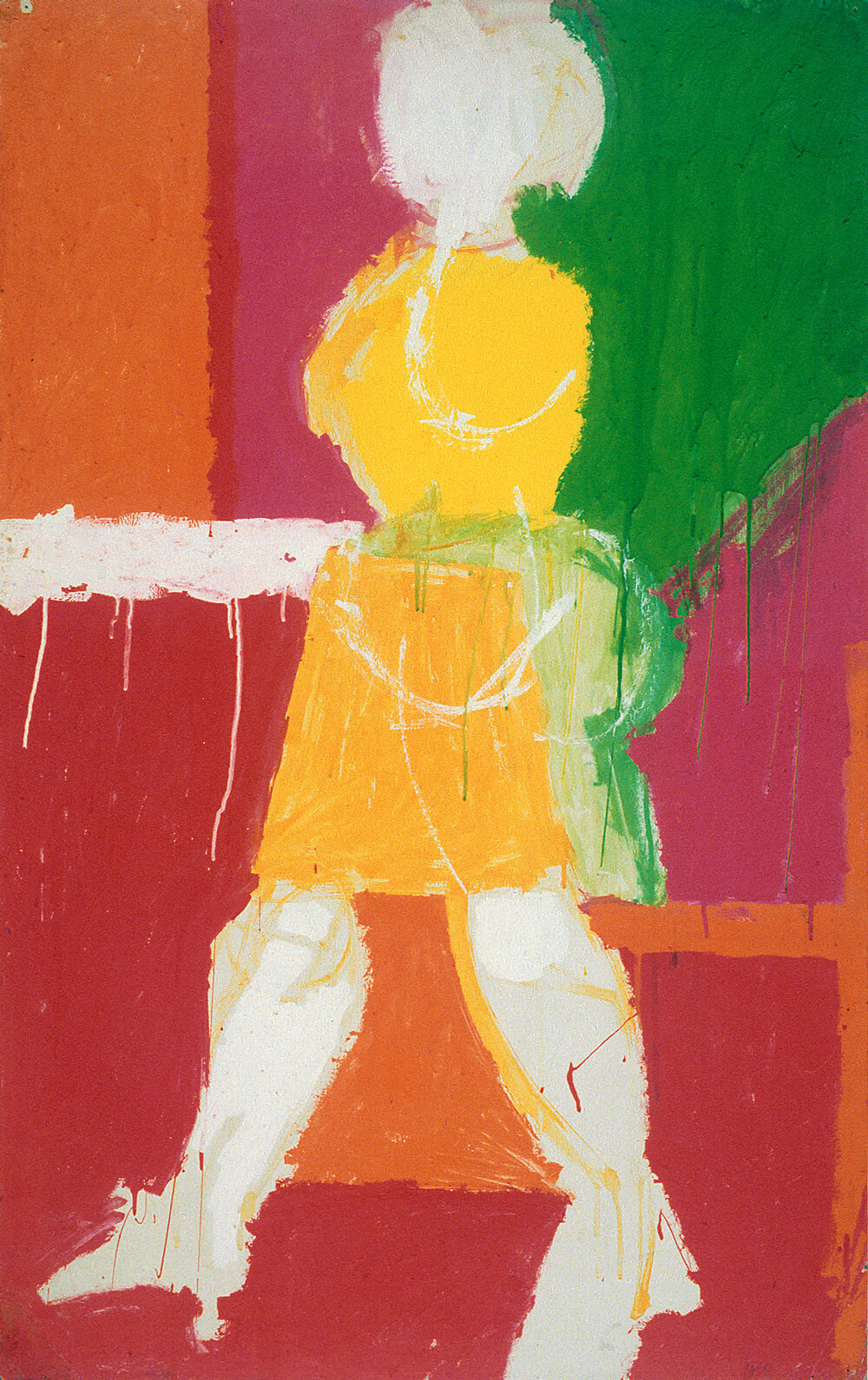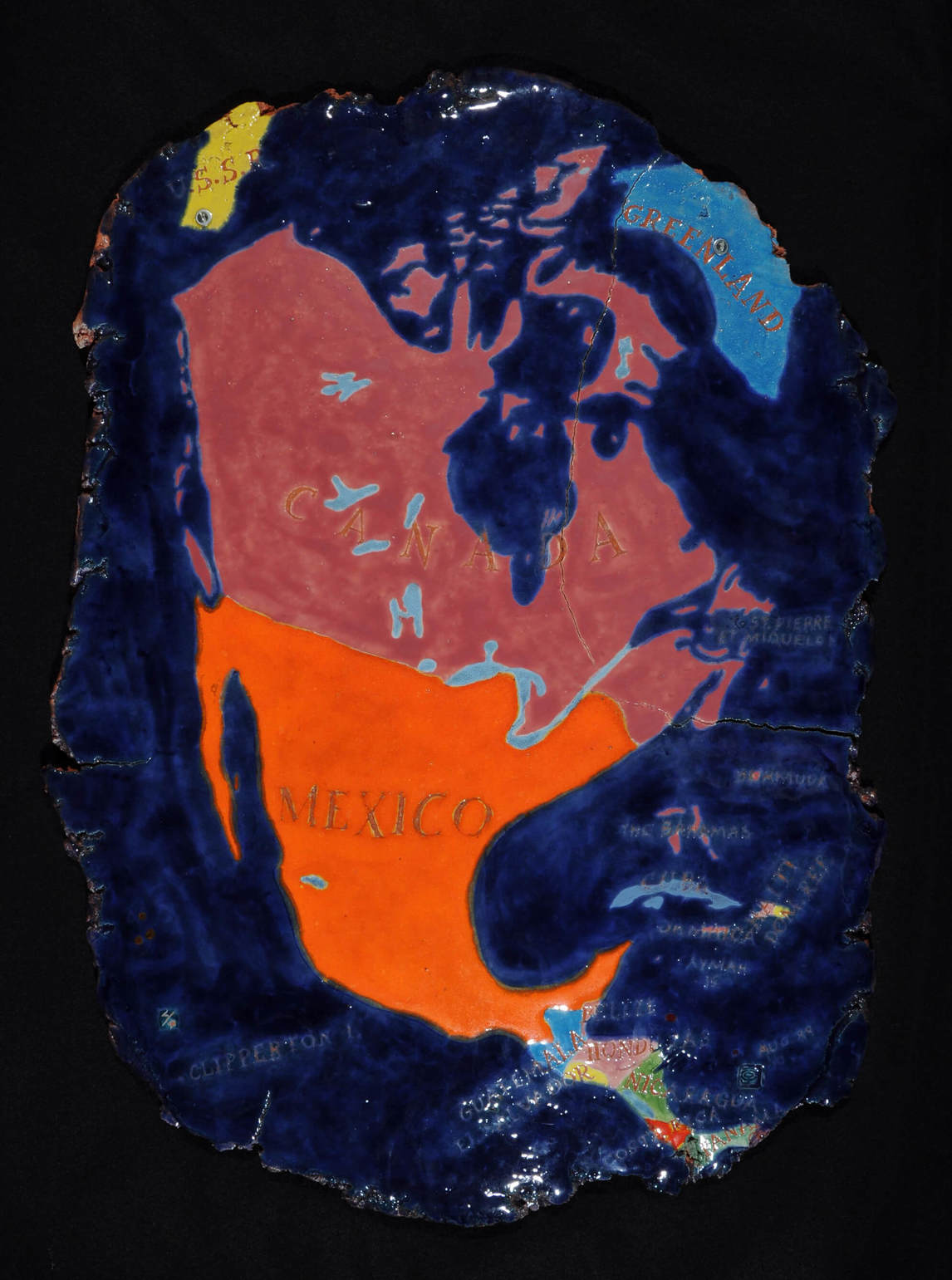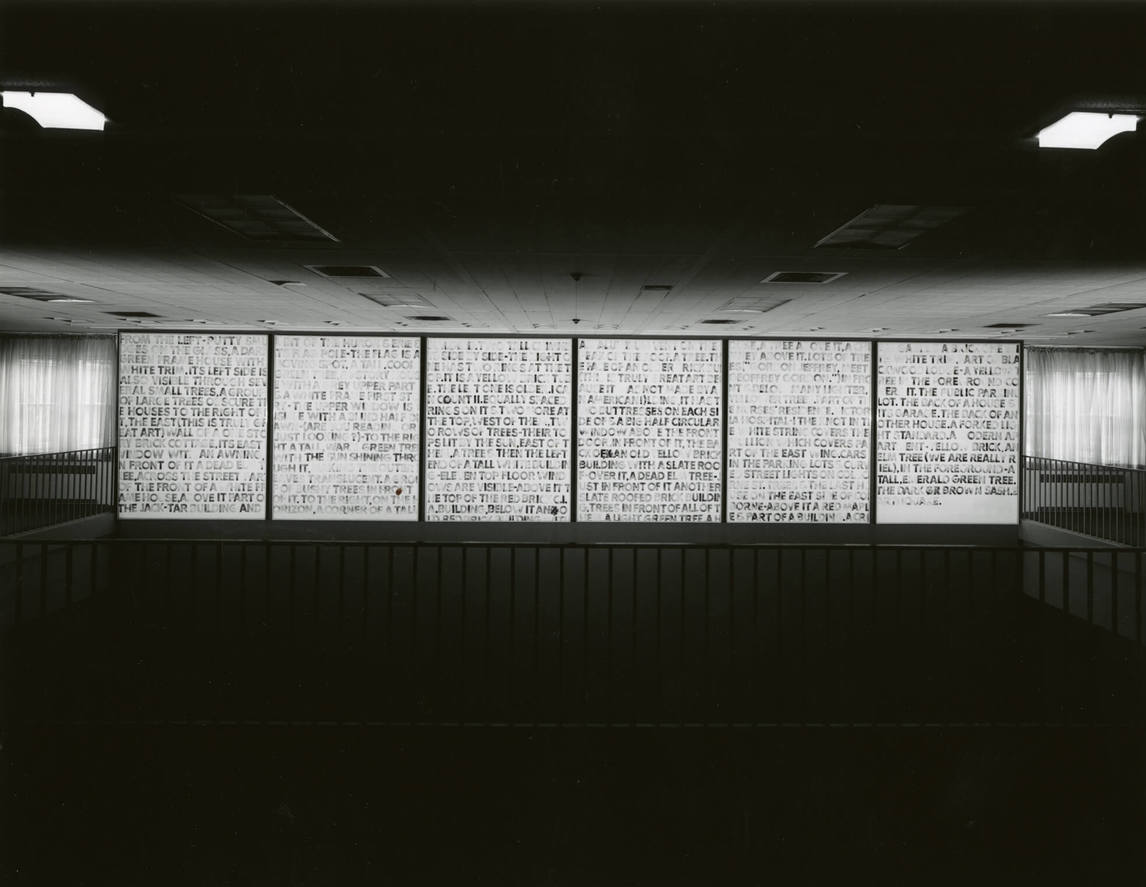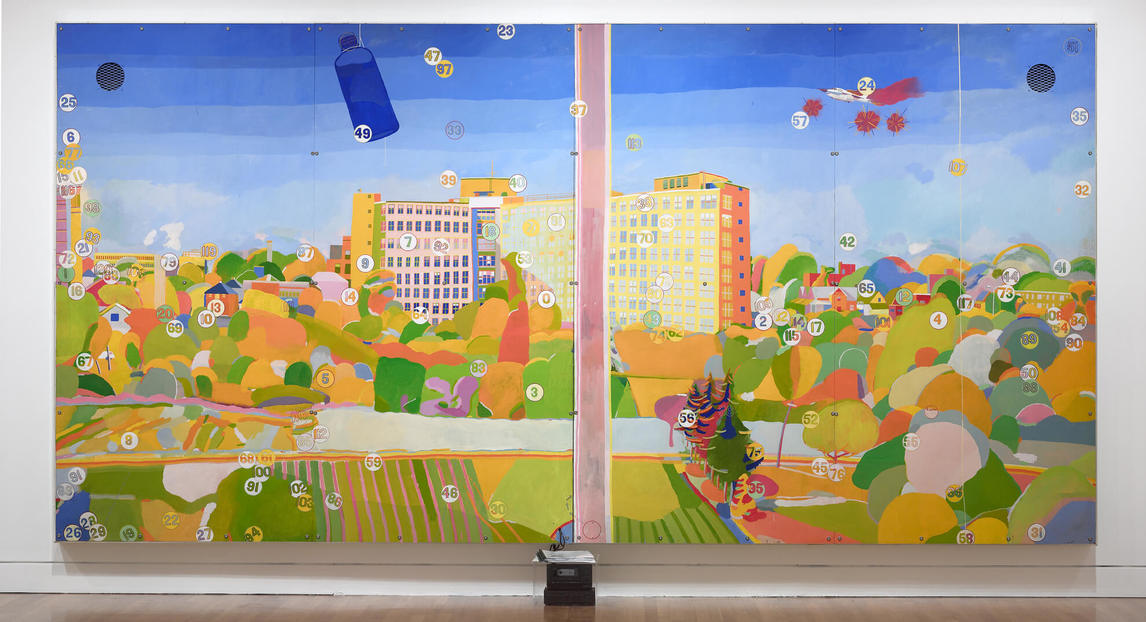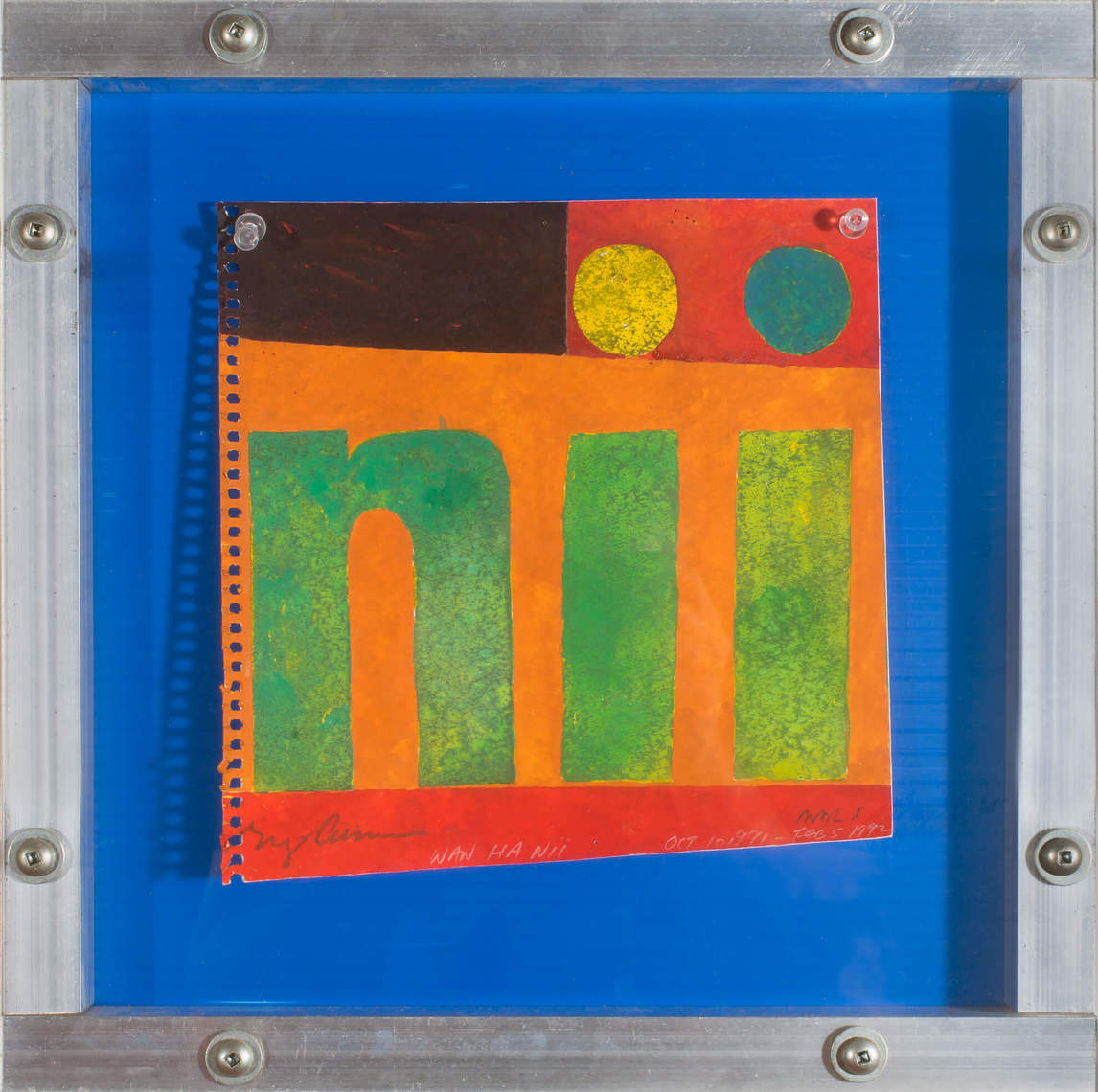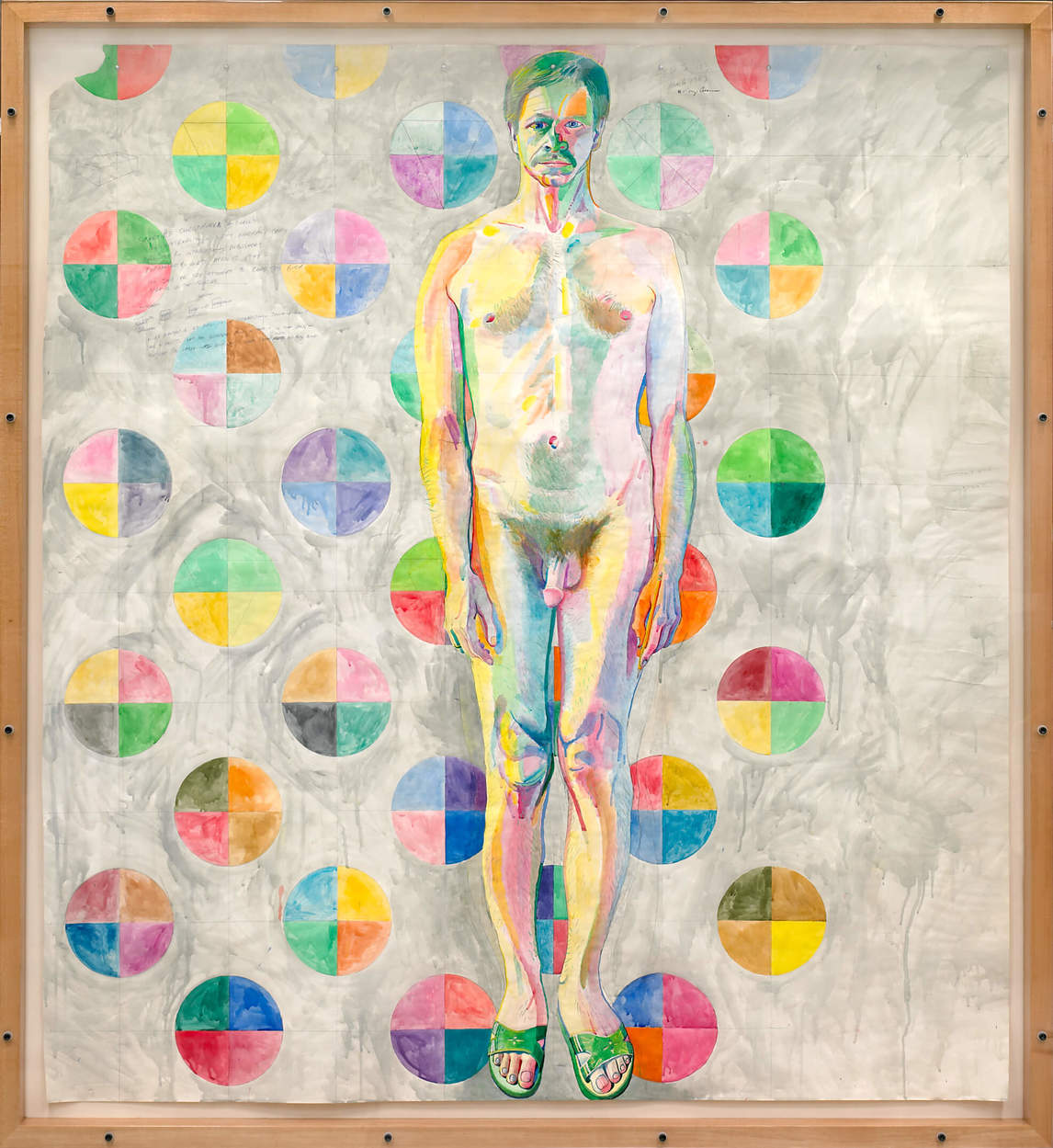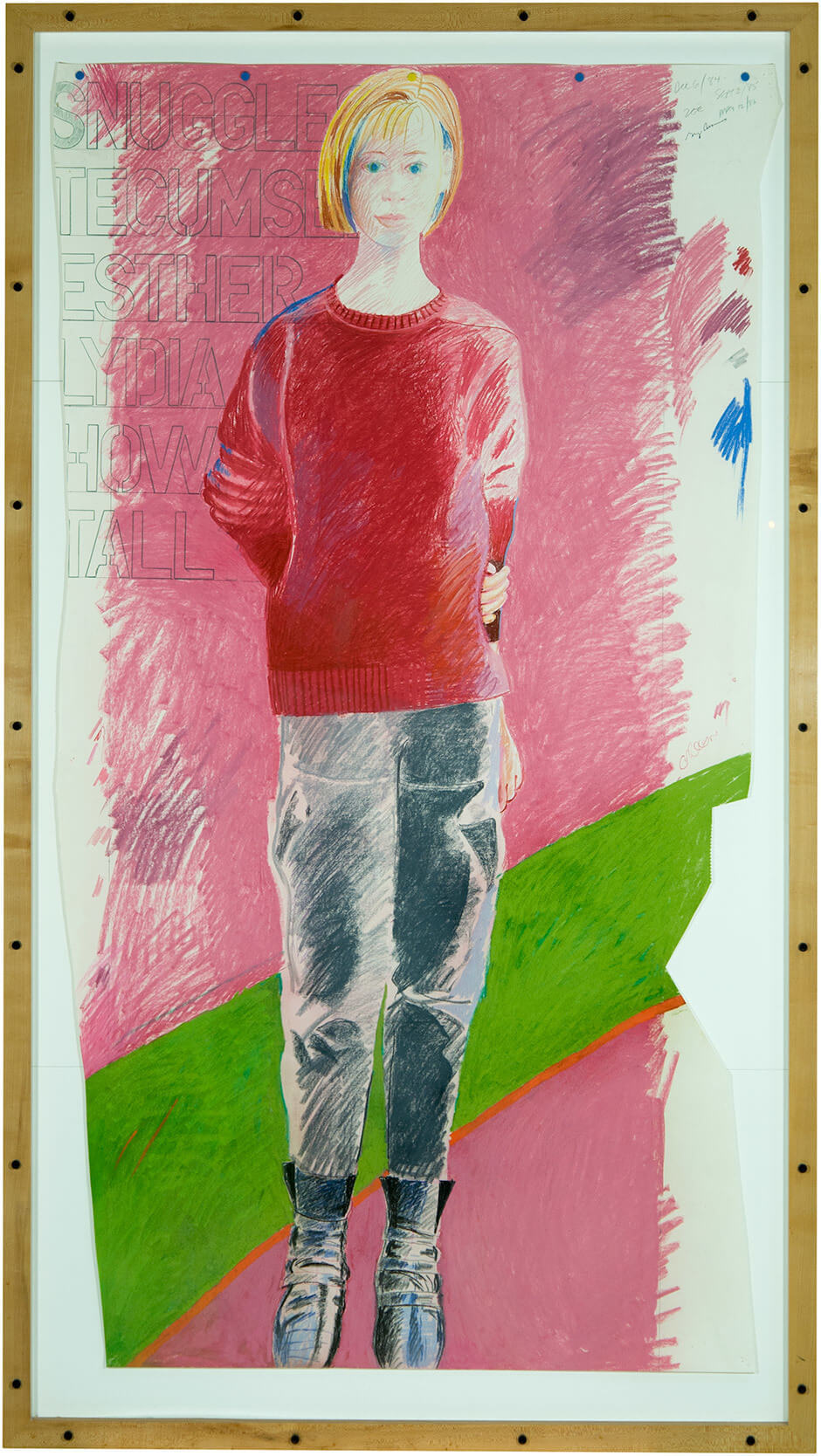 ---
Mentions de sources pour les photographies et œuvres d'autres artistes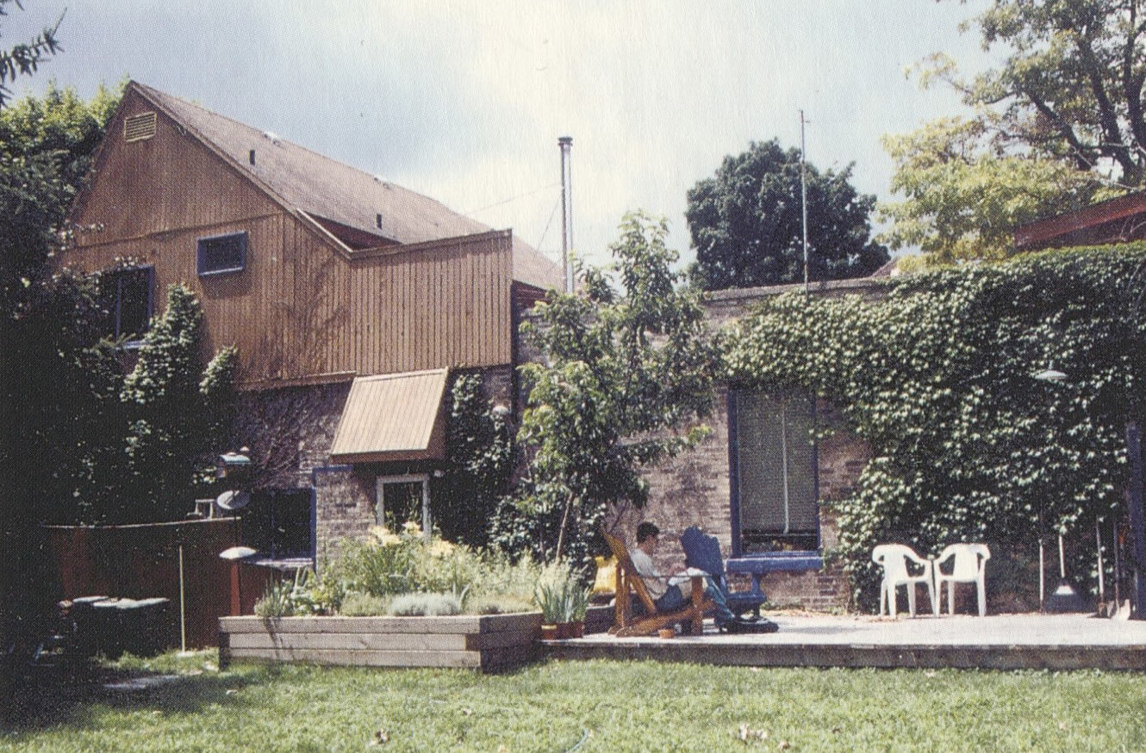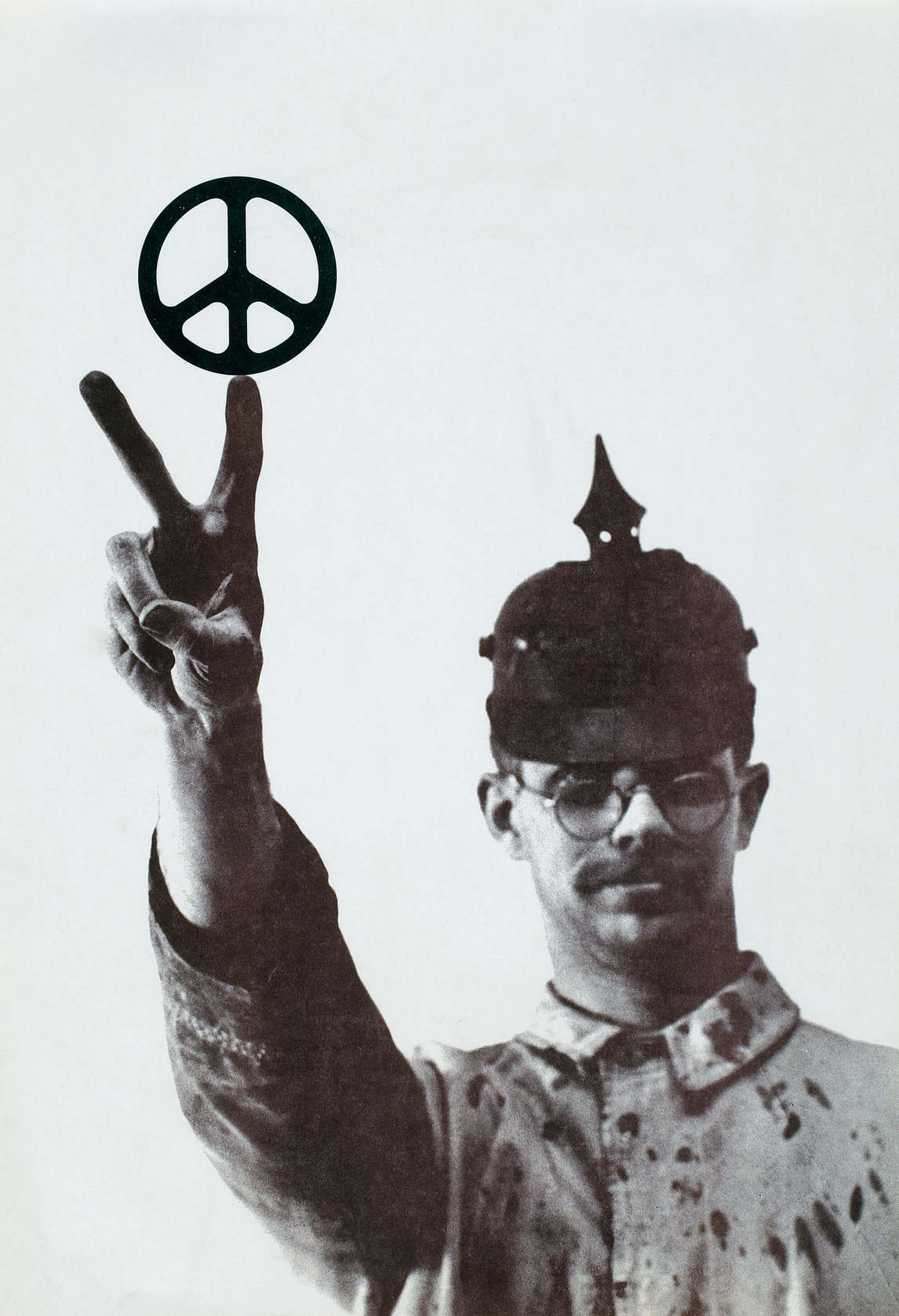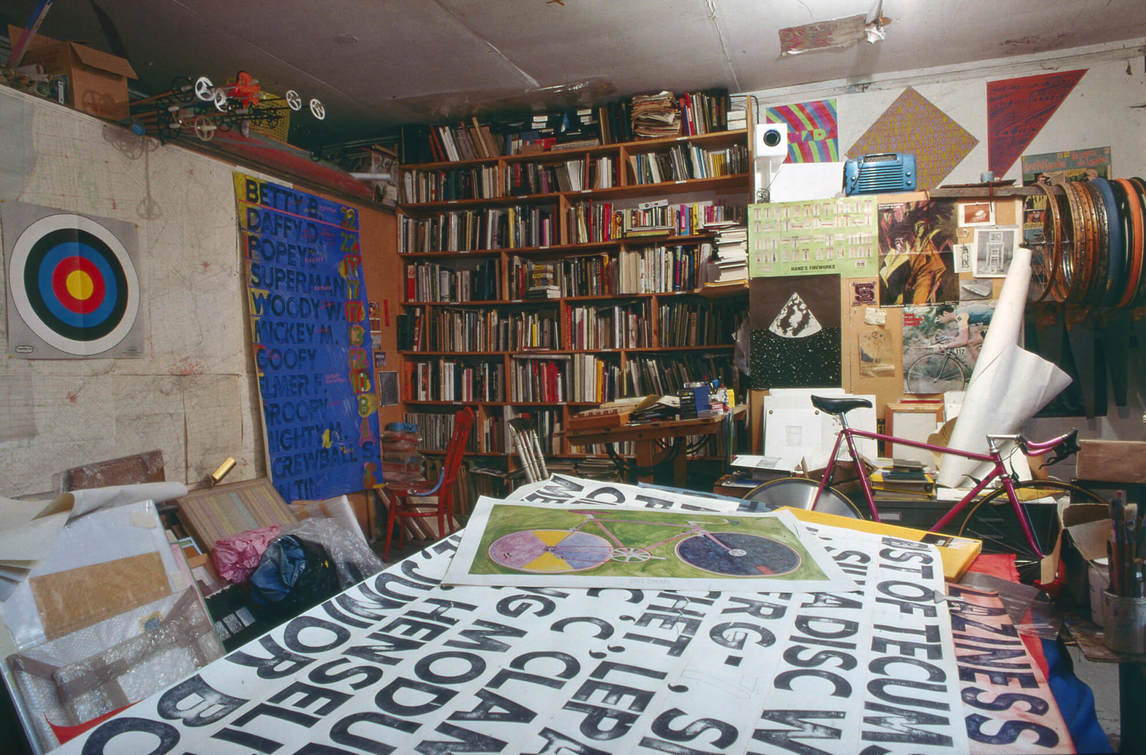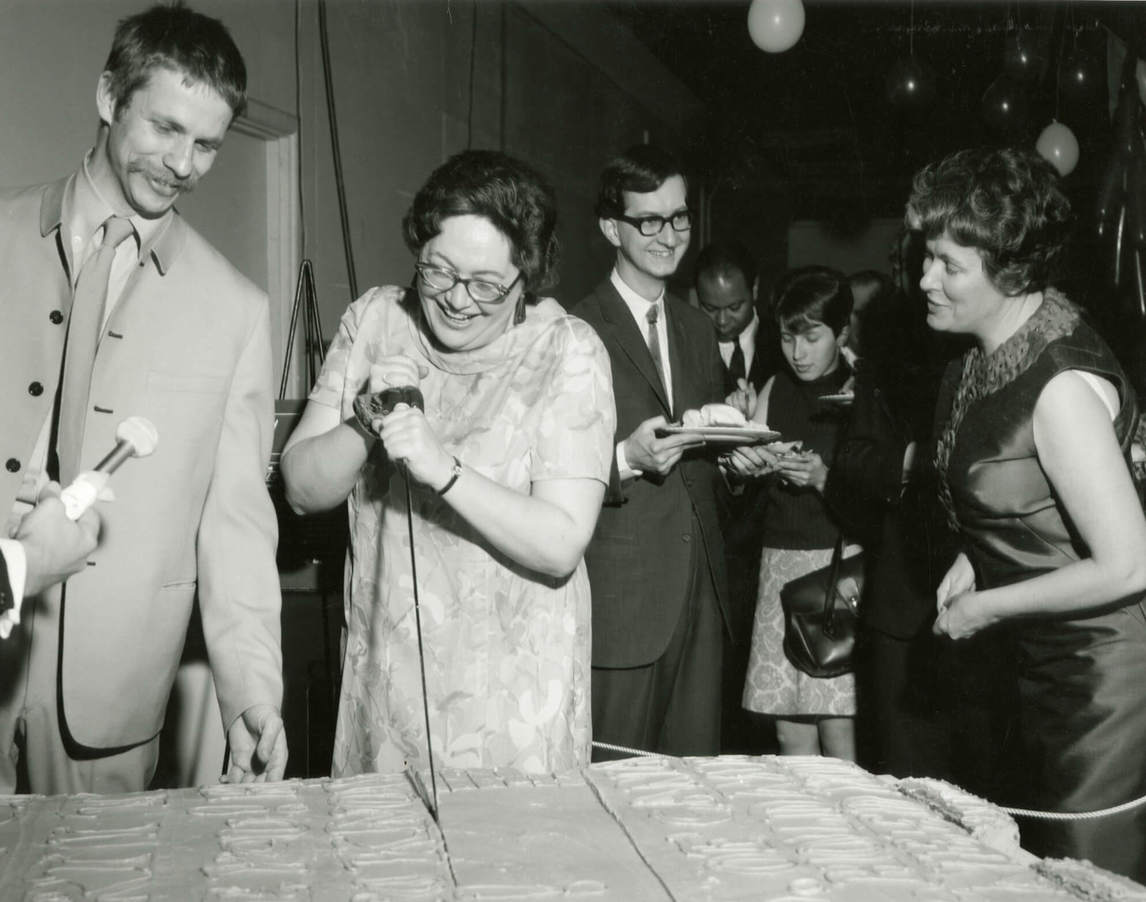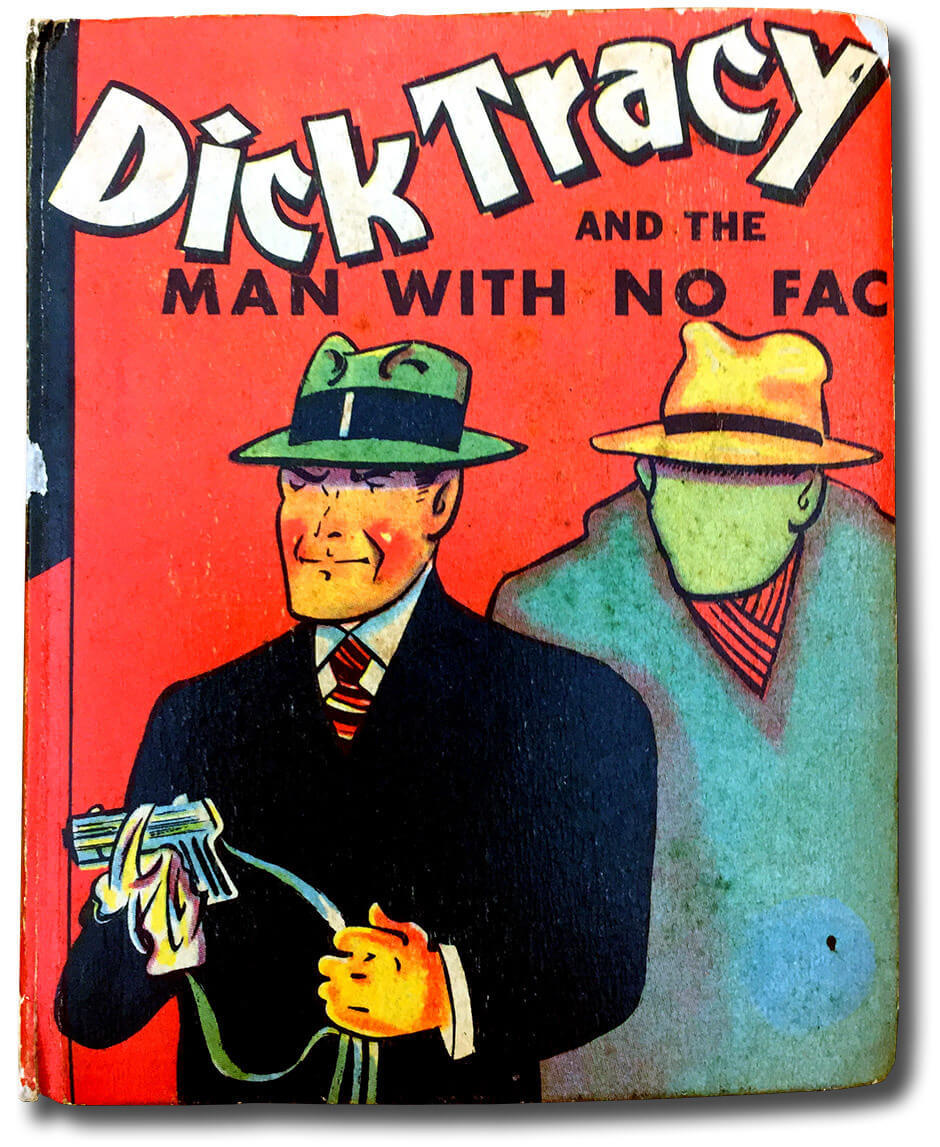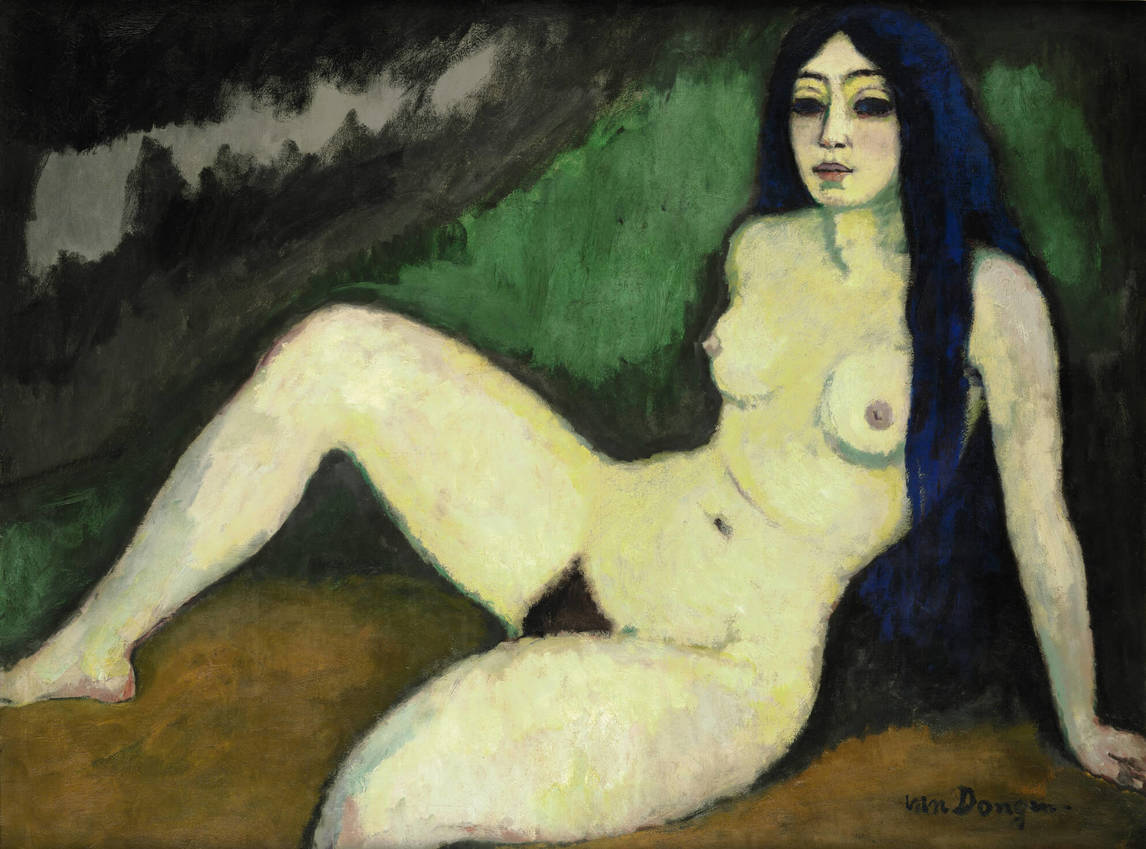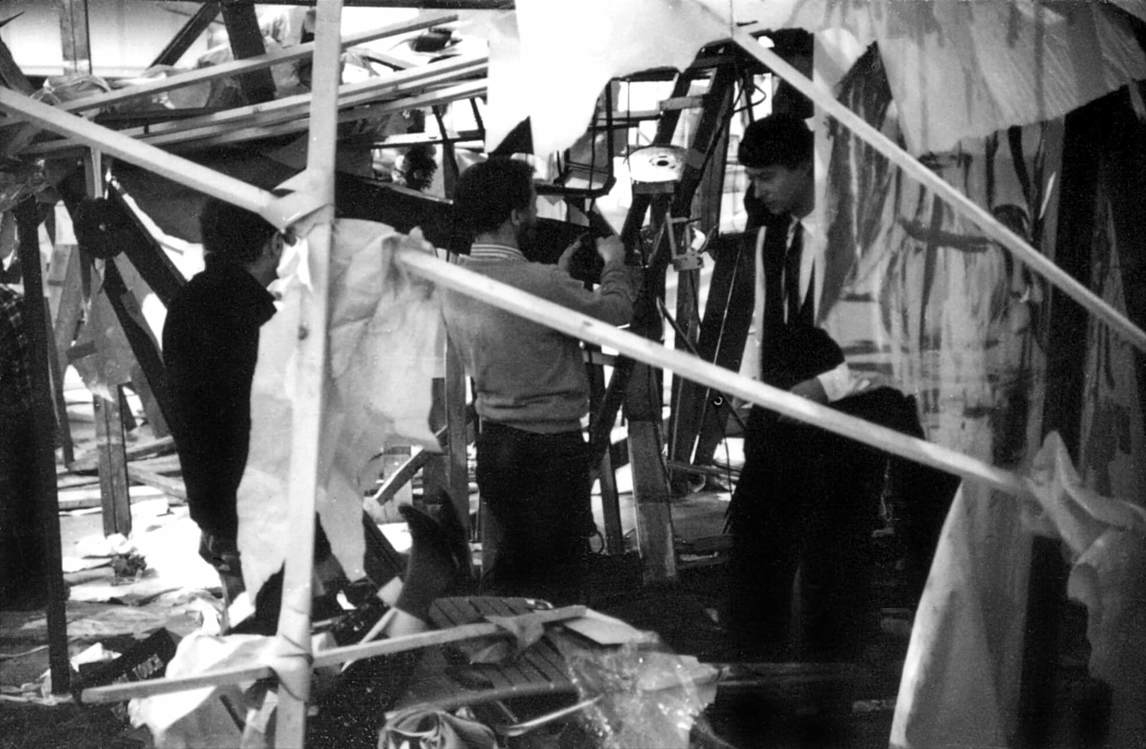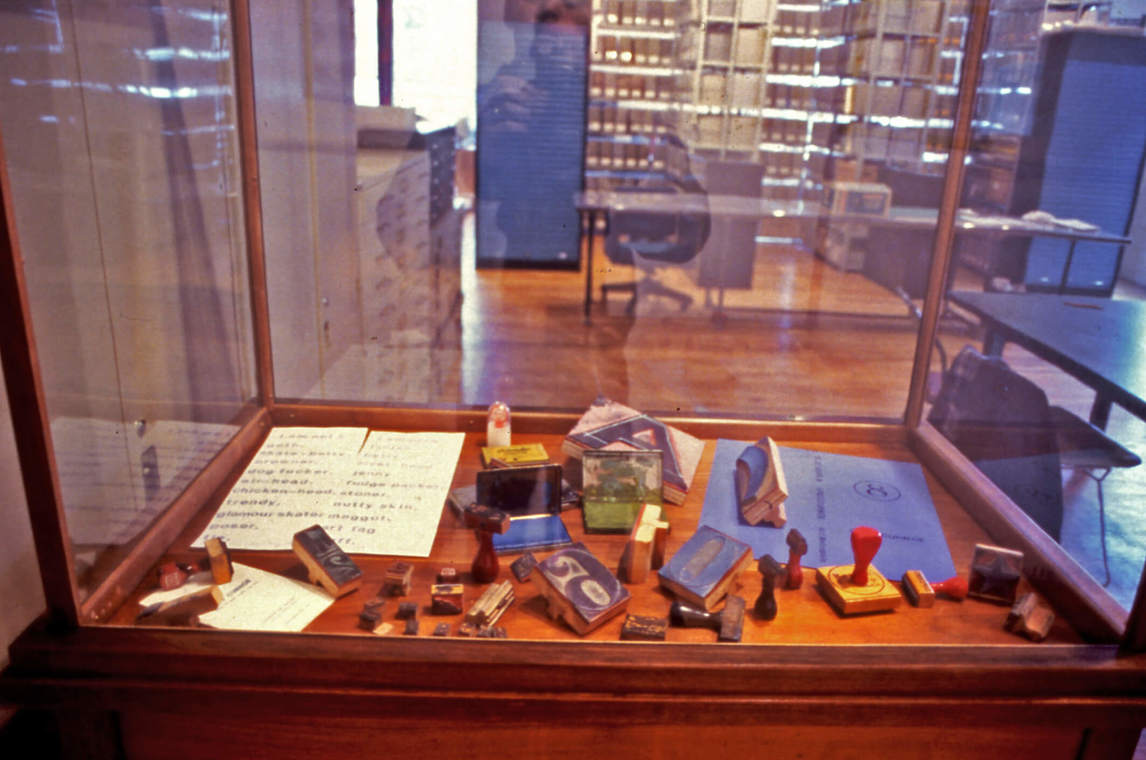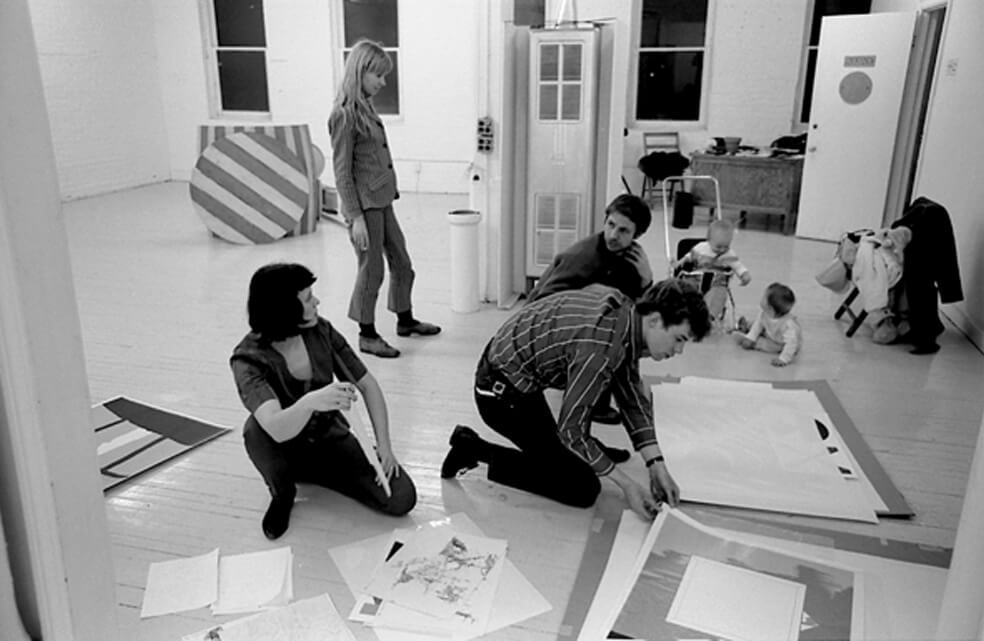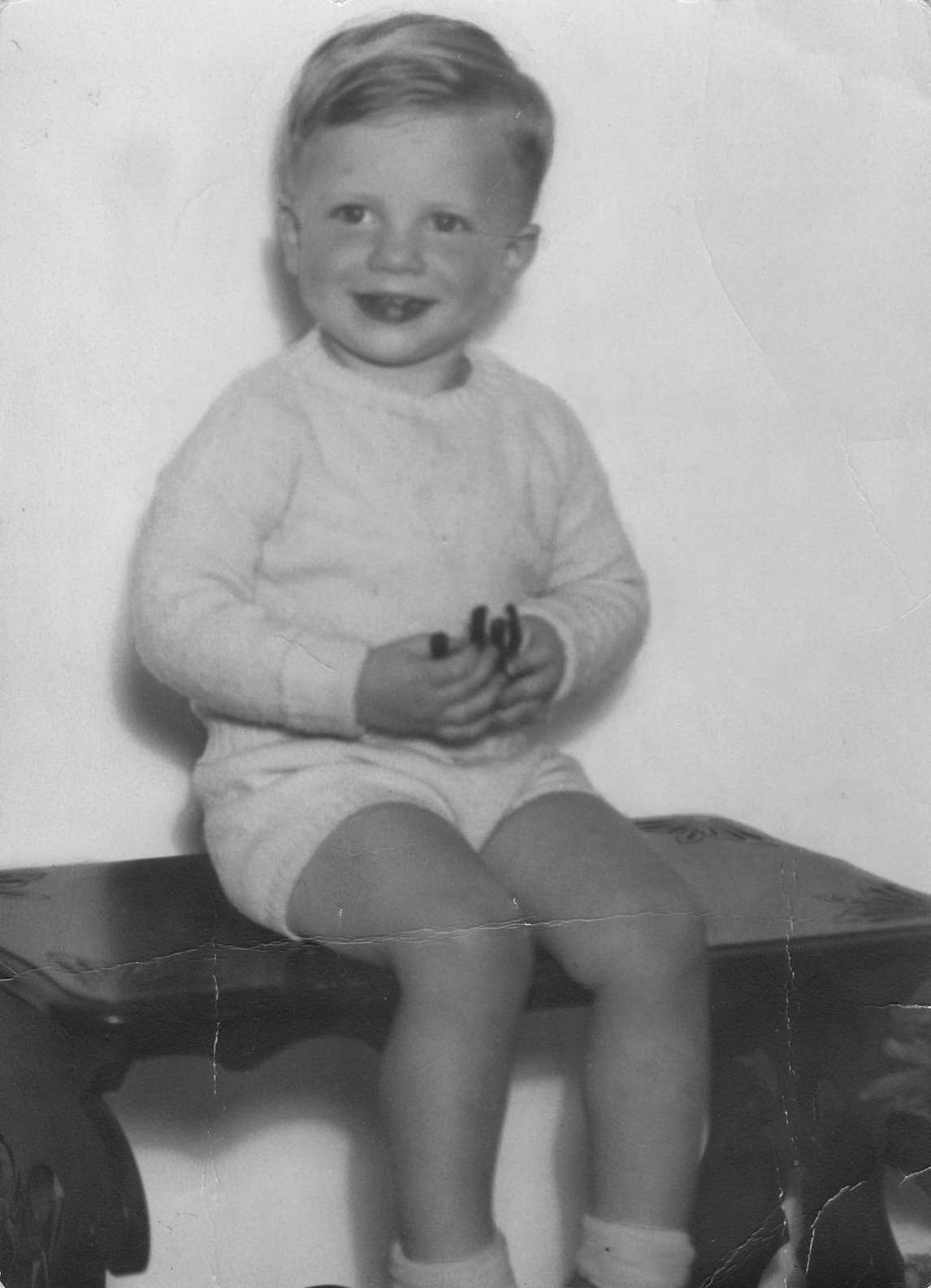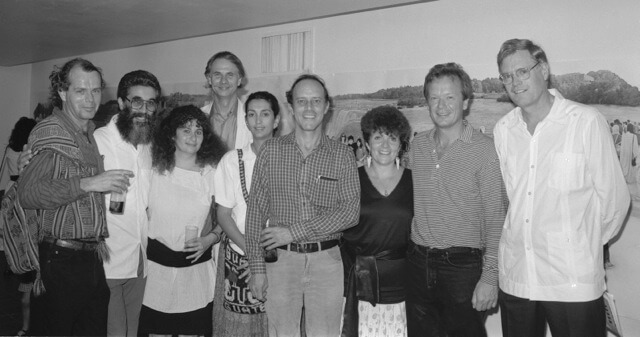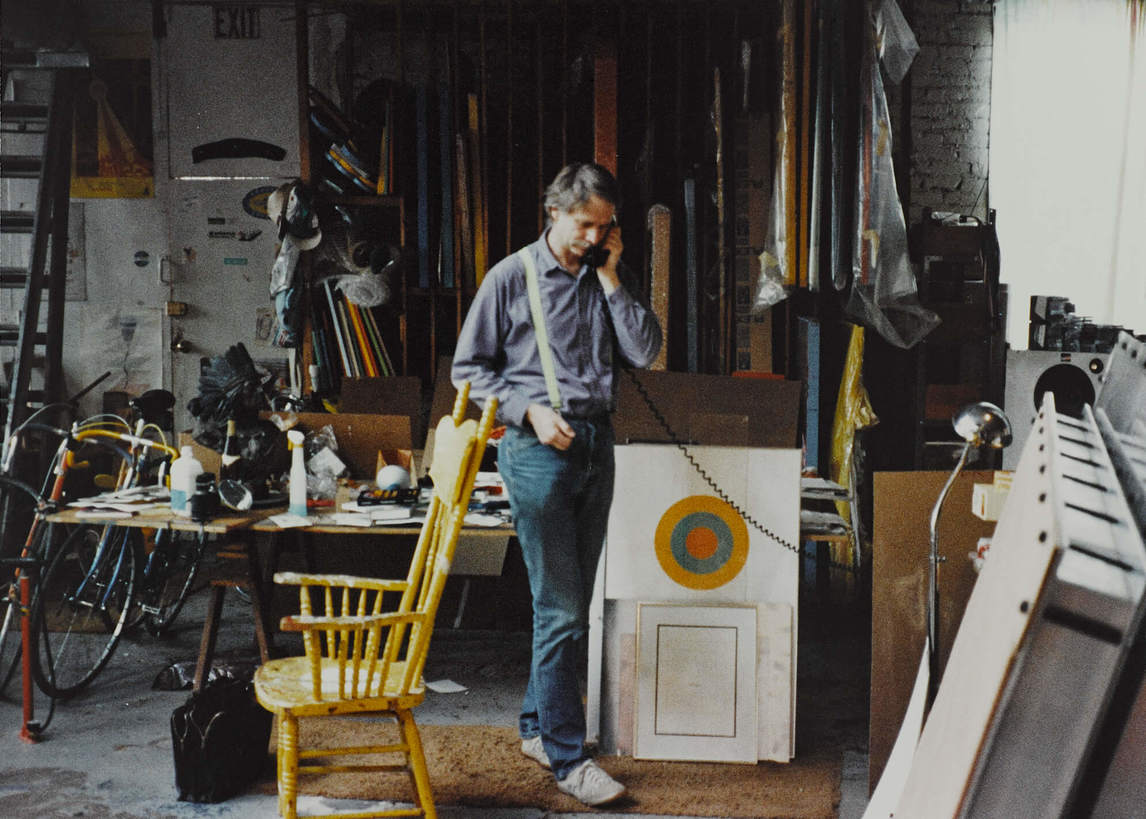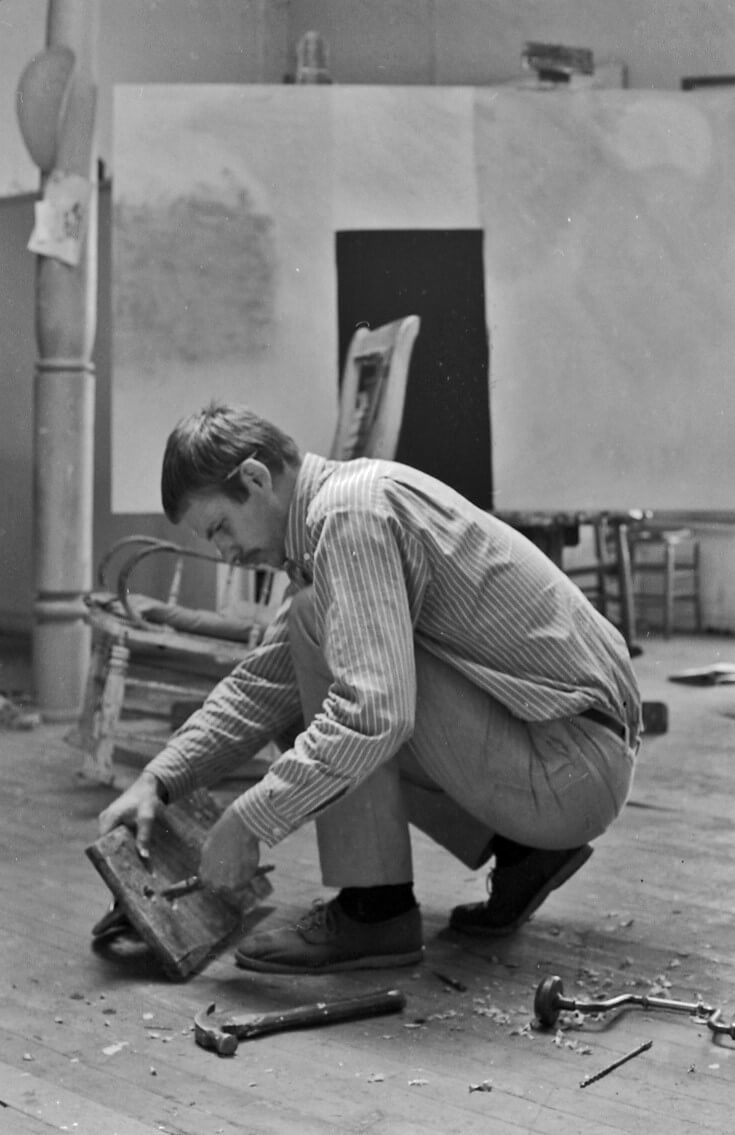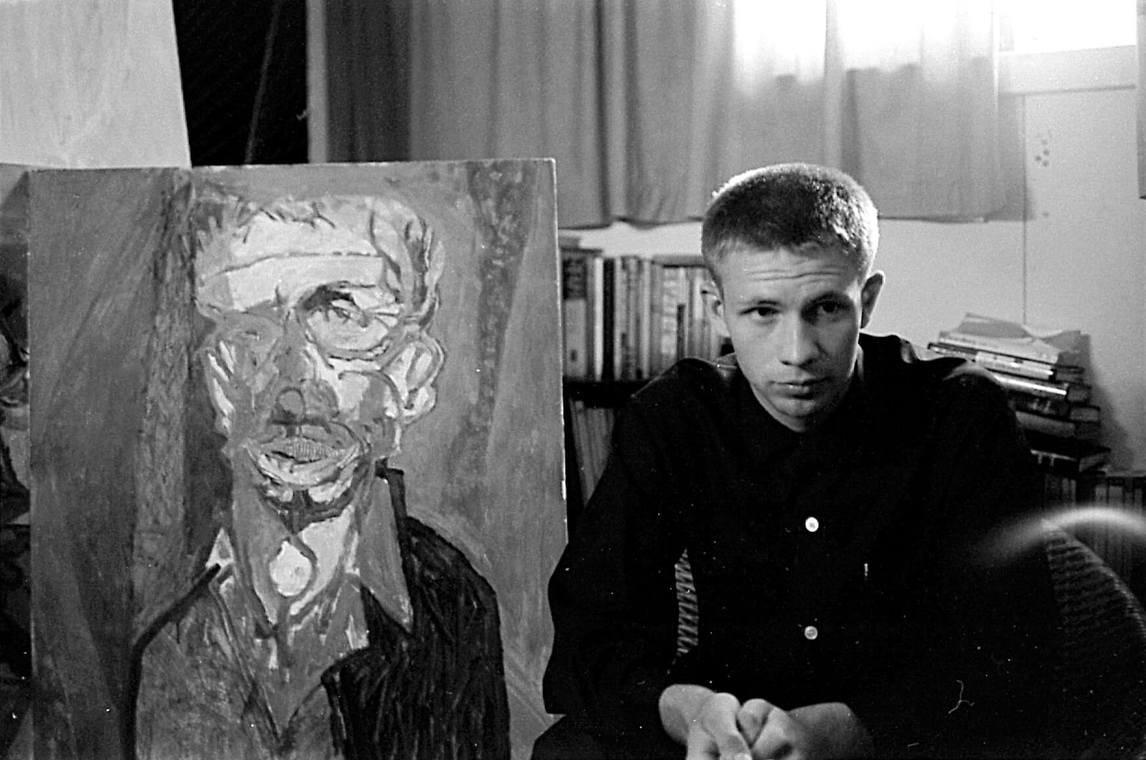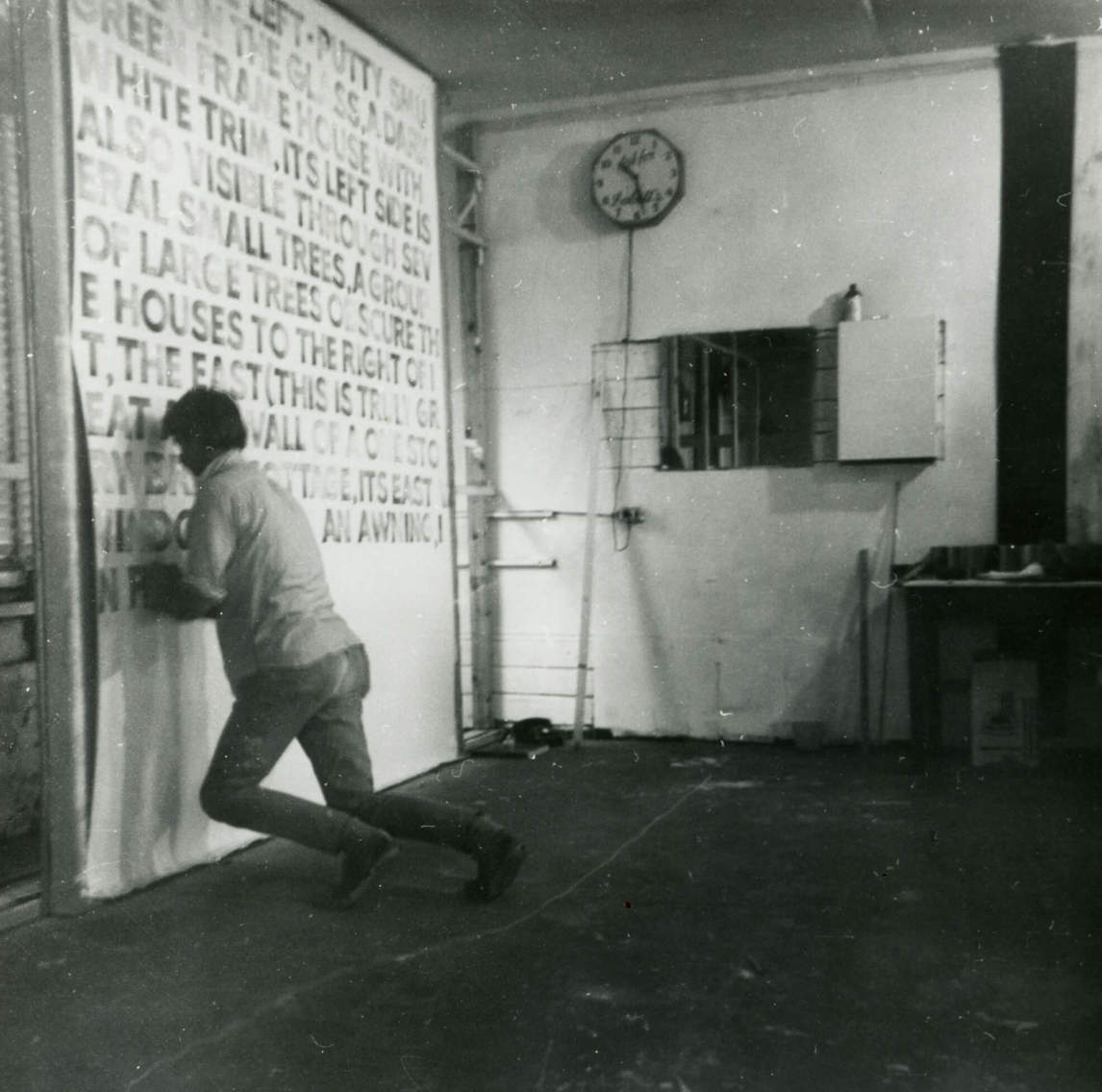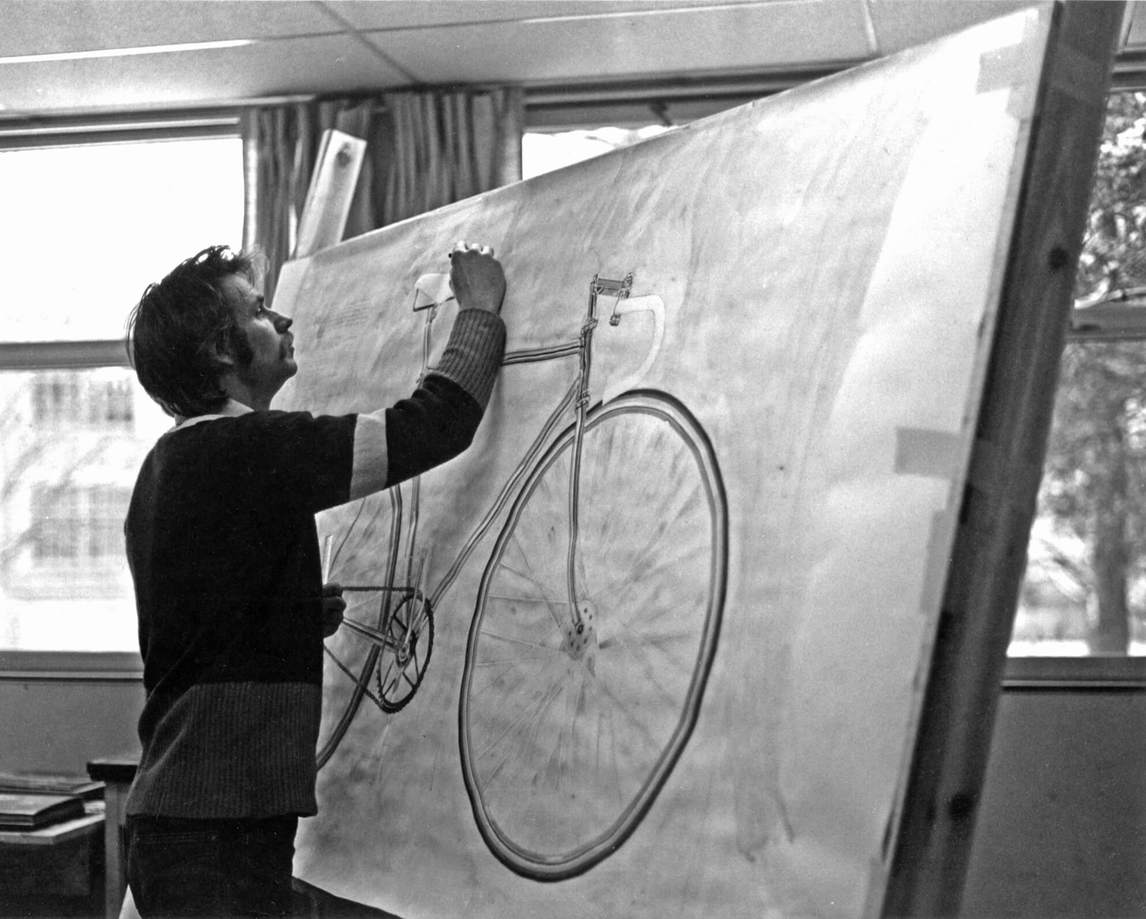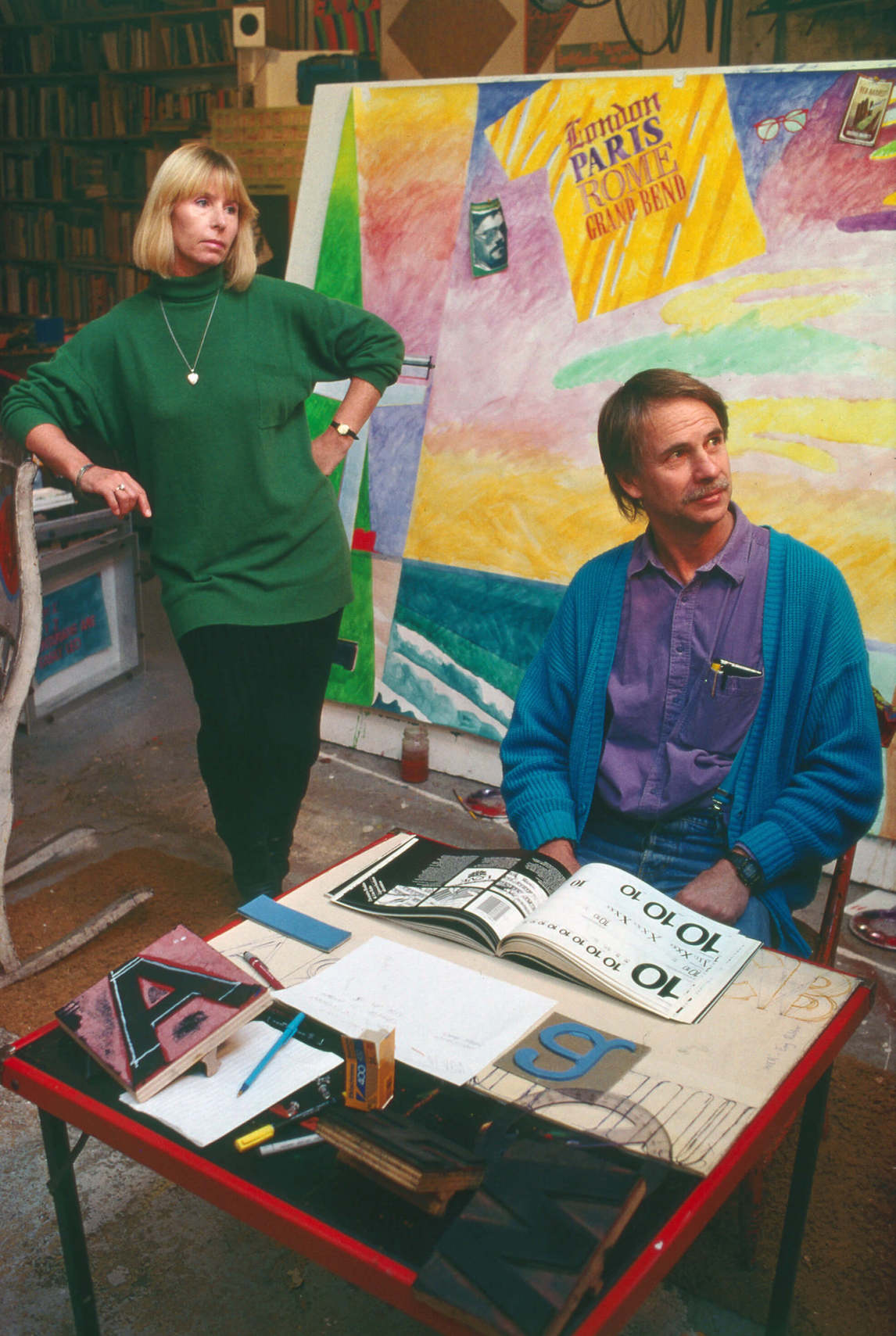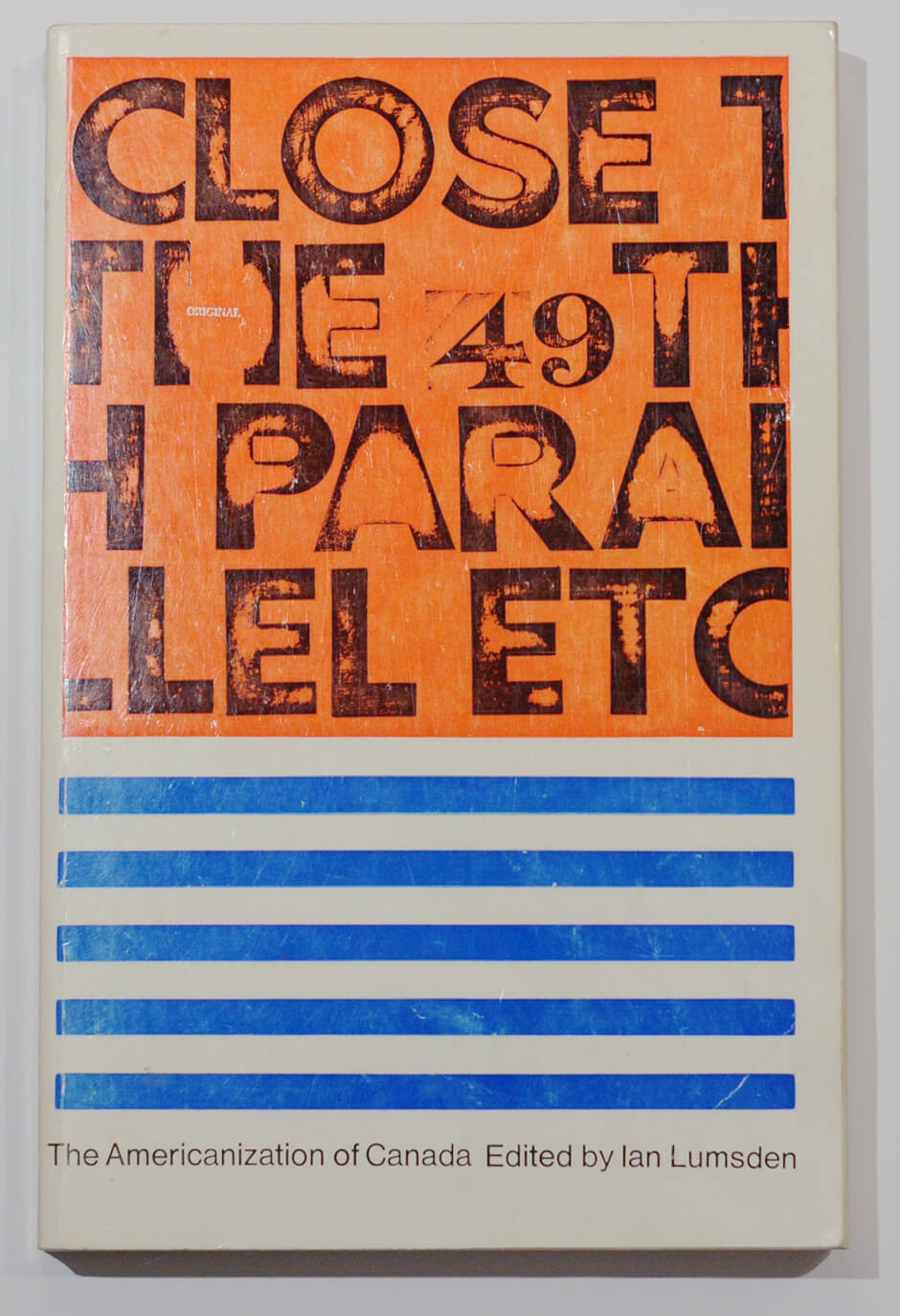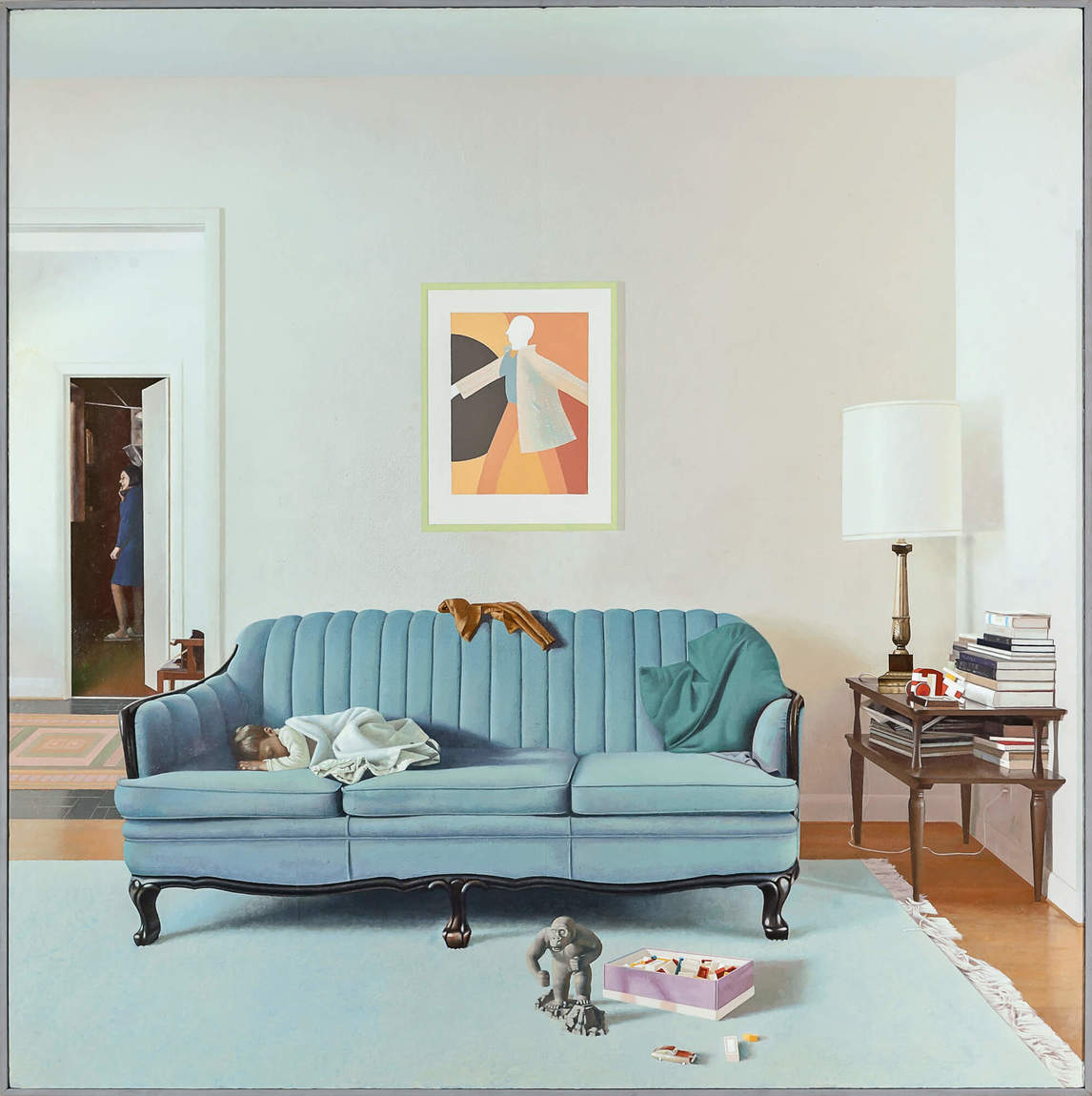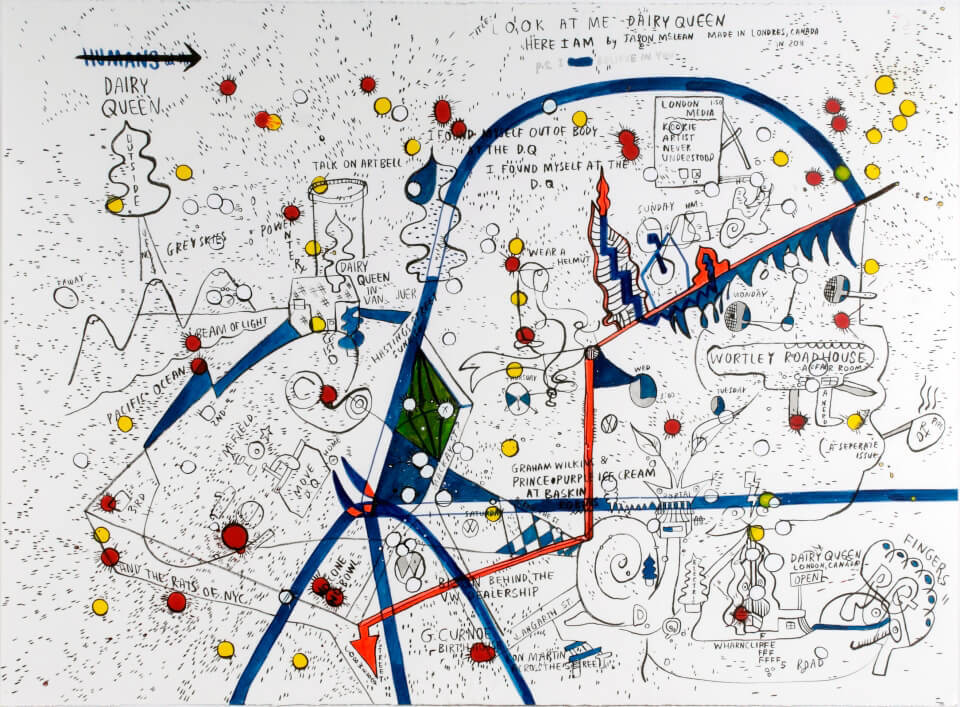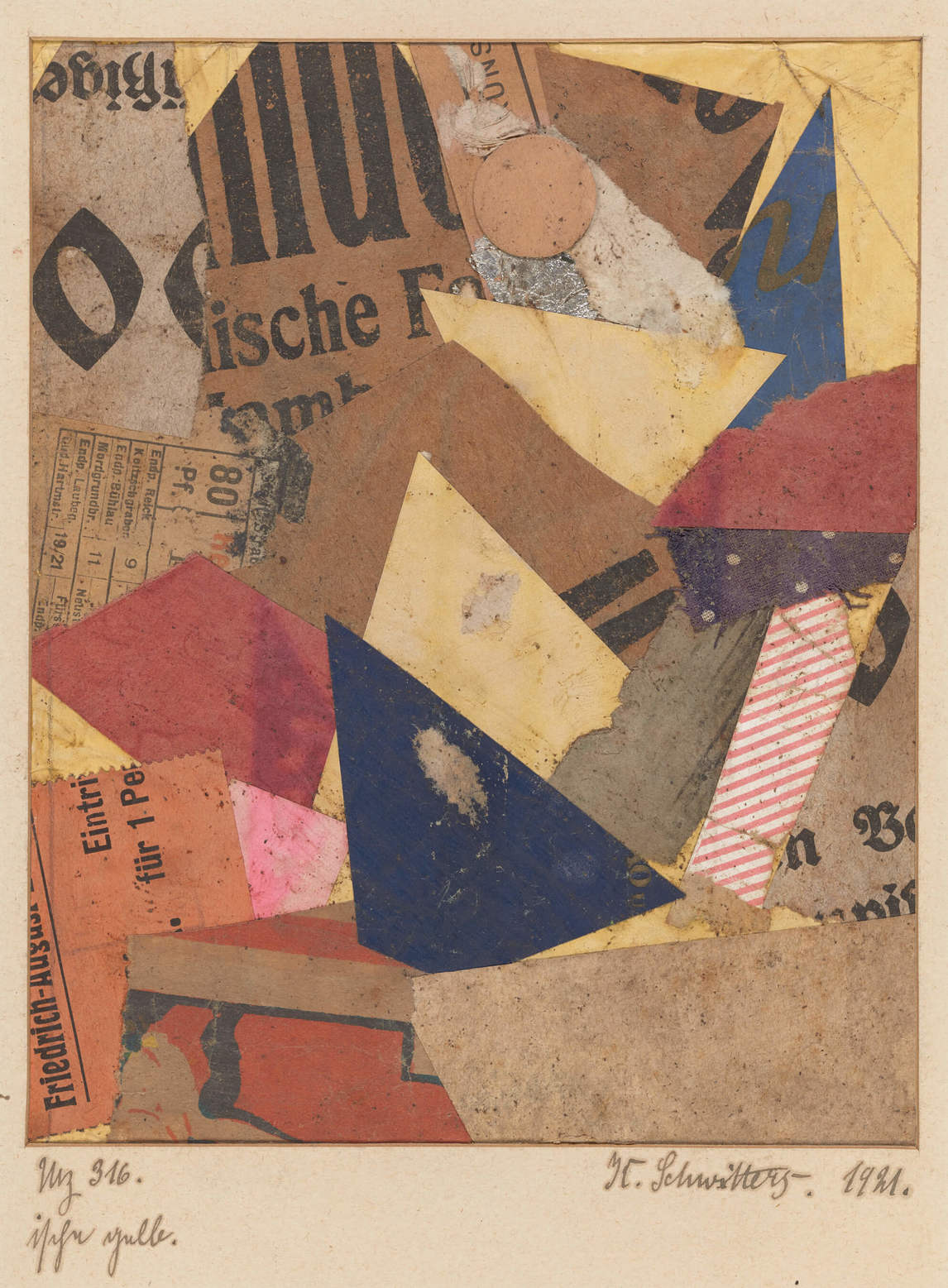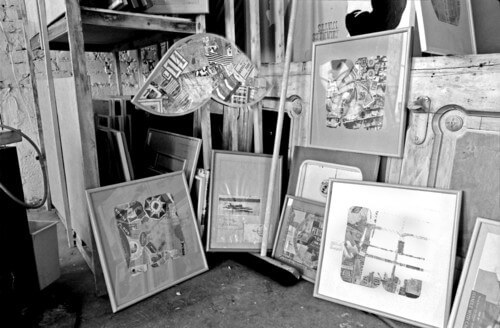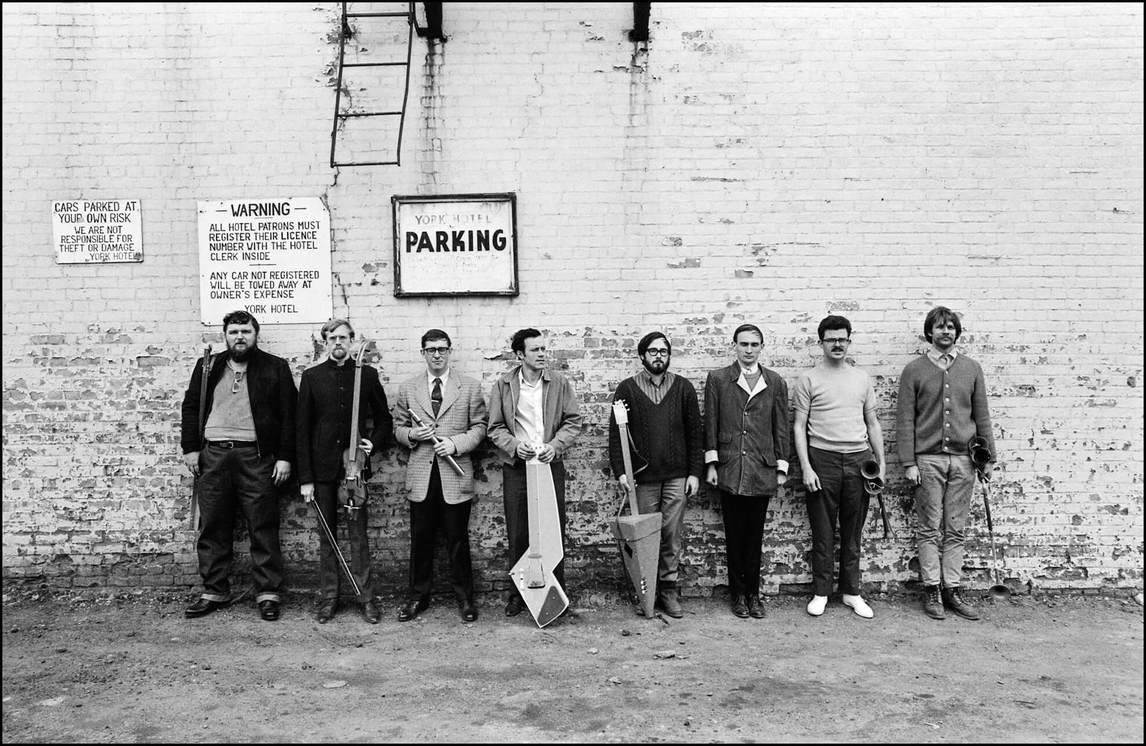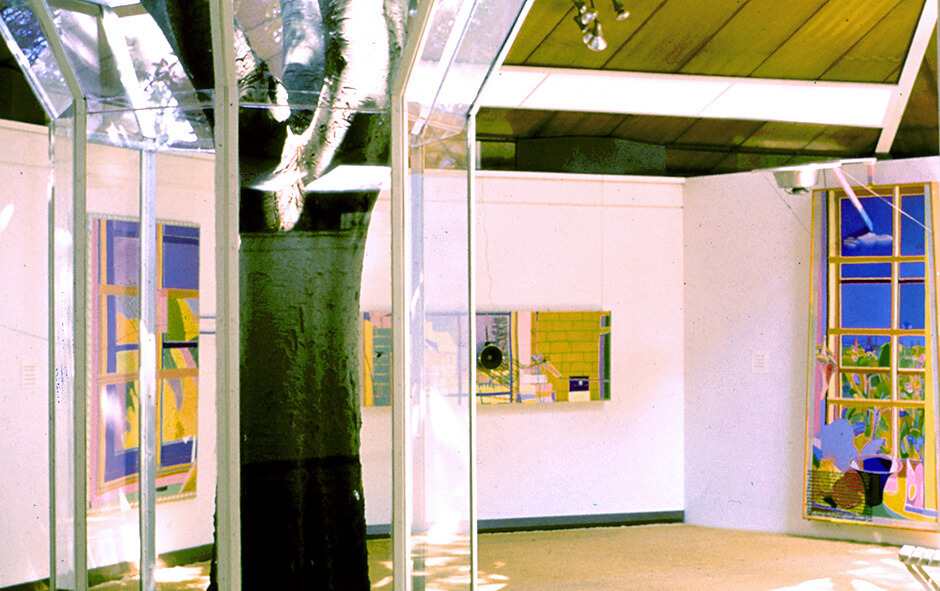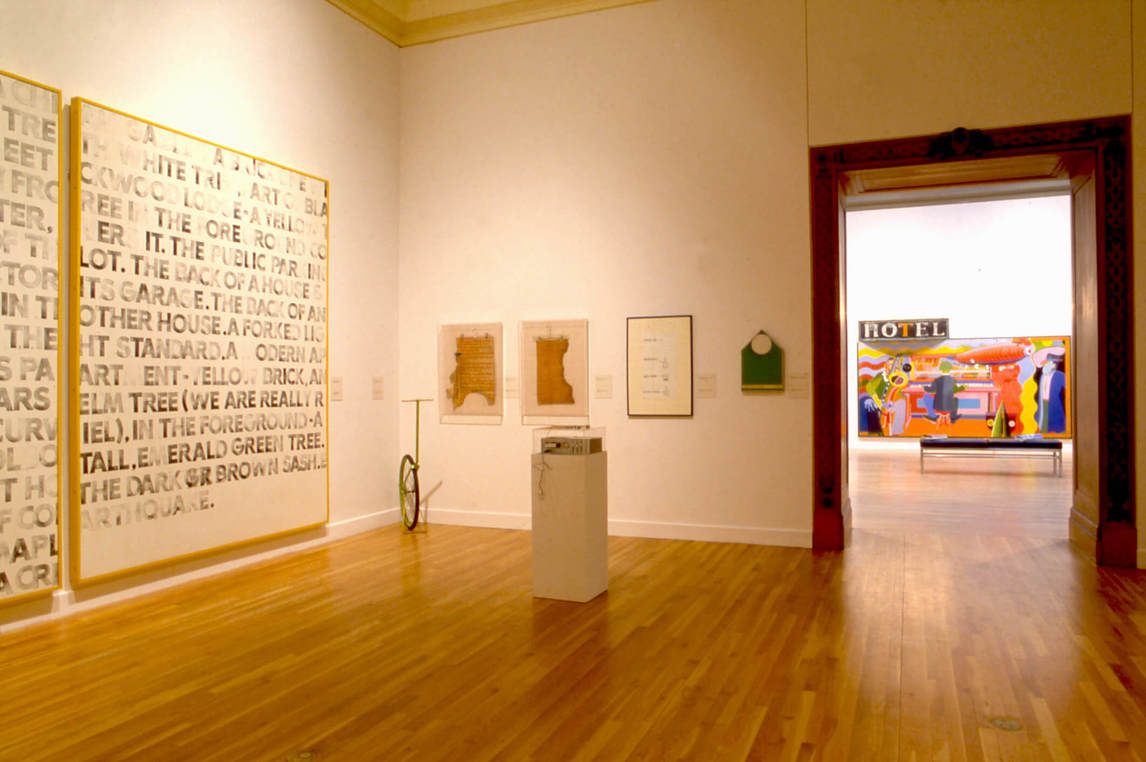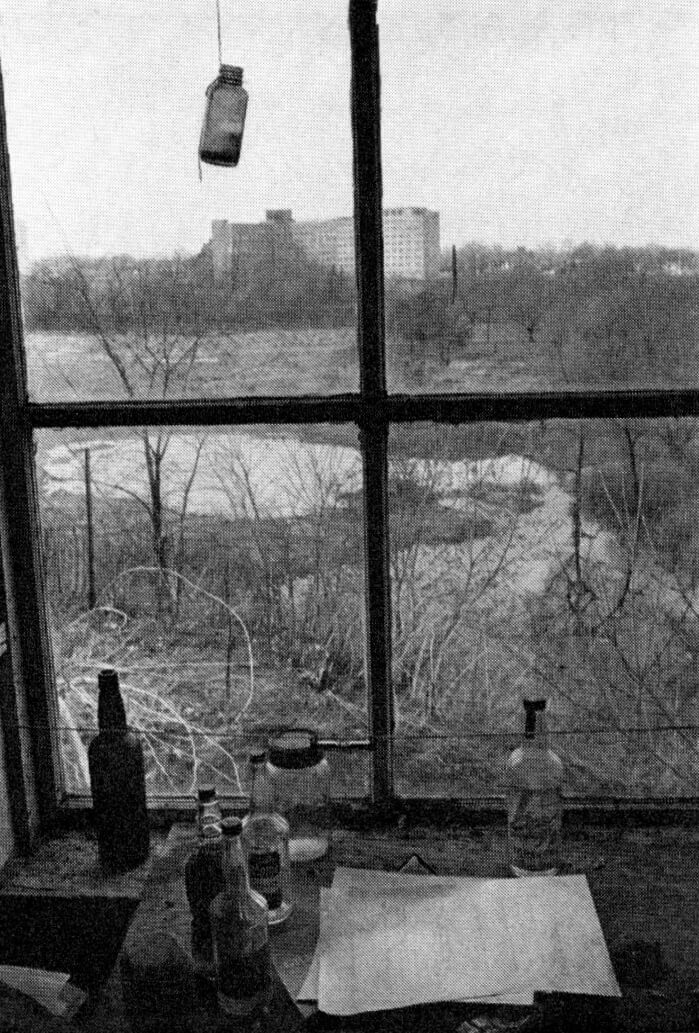 ---
L'Équipe
Éditrice
Sara Angel
Rédactrice exécutive
Kendra Ward
Directeur de la rédaction en français
Dominique Denis
Direction de la recherche iconographique
Cliodna Cussen and Corin De Sousa
Gestionnaire principale du site web
Simone Wharton
Réviseure
Lucy Kendward
Correctrice d'épreuves
Judy Phillips
Reviseure lingustique
Michelle MacAleese
Traductrice
Rachel Martinez
Adjointe à la recherche iconographique
Eva Lu
Concepteur de la mise en page
Steven Boyle
Adjointe à la mise en page (anglais)
Heather Pierce
Adjointe à la mise en page (français)
Alicia Peres
Conception de la maquette du site Web
Studio Blackwell
---
Copyright
© 2016 Institut de l'art canadien. Tous droits réservés.
ISBN 978-1-4871-0098-8

Institut de l'art canadien
Collège Massey, Université de Toronto
4, place Devonshire
Toronto (ON) M5S 2E1
Catalogage avant publication de Bibliothèque et Archives Canada
Rodger, Judith, 1940-
[Greg Curnoe. Français]
Greg Curnoe : sa vie et son oeuvre / Judith Rodger ;
traductrice, Rachel Martinez.

Traduction de : Greg Curnoe.
Comprend des références bibliographiques.
Sommaire : Biographie — Œuvres phares — Importance et questions essentielles — Style et technique — Sources et ressources — Où voir.
Monographie électronique en formats HTML, PDF et mobile.
ISBN 978-1-4871-0098-8 (HTML).—ISBN 978-1-4871-0099-5 (PDF).—ISBN 978-1-4871-0100-8 (MOBILE)

1. Curnoe, Greg, 1936-1992. 2. Curnoe, Greg, 1936-1992–Critique et interprétation. 3. Peintres–Canada–Biographies. I. Curnoe, Greg, 1936-1992. Peintures. Extraits. II. Institut de l'art canadien, organisme de publication III. Titre. IV. Titre: Greg Curnoe. Français.
N6549.C9R6414 2016 C2016-903948-X