A few days after teenaged Gershon Iskowitz (1919–1988) was accepted into the Academy of Fine Arts in Warsaw, the Nazis invaded Poland. As a Jew, Iskowitz was sent to Auschwitz and Buchenwald concentration camps, where he drew as a means of resilience. Surviving the war, he immigrated to Canada in 1948 where he quickly became one of its most important painters.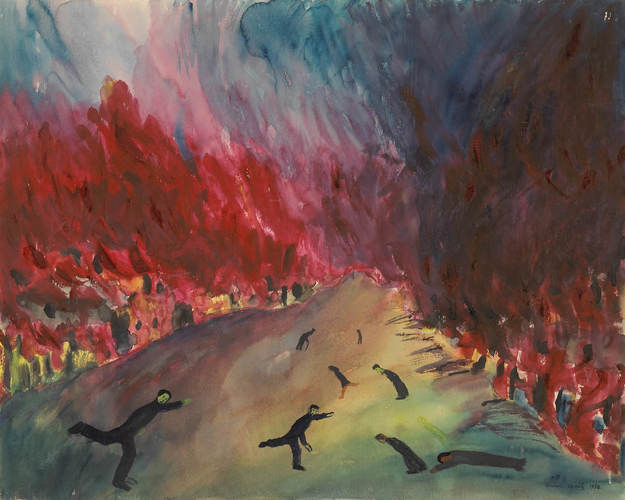 The Art Canada Institute has released its online art book Gershon Iskowitz: Life & Work, by Ihor Holubizky which—for the first time ever—makes the story of this Canadian hero available to audiences, free of cost, in both English and French. "The book is of critical importance," says Sara Angel, Founder and Executive Director of the Art Canada Institute, "because Iskowitz not only created some of the most important artistic documents of the Holocaust, he became an internationally renowned abstract painter and founded the Gershon Iskowitz Prize which became the country's most important visual arts award of its kind."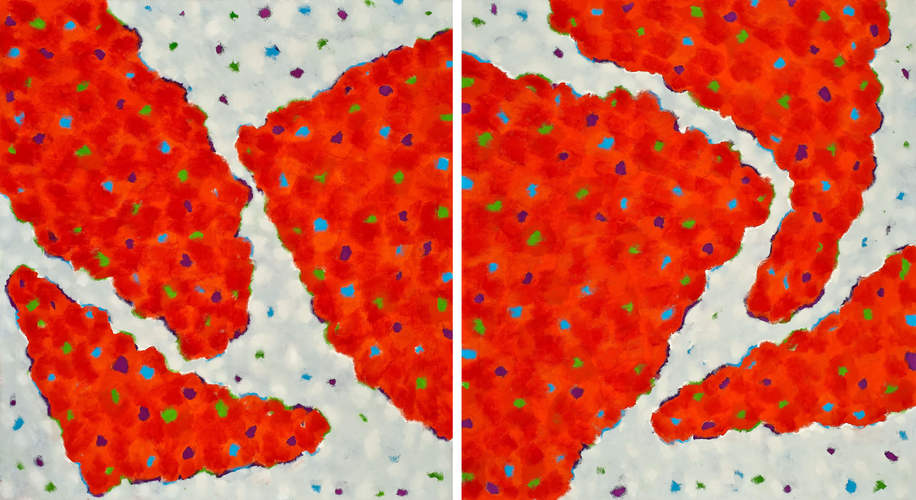 The book also tells of Iskowitz's 1967 transformative artistic experience when a Canada Council grant enabled him to take a trip to Churchill, Manitoba, where an aerial view of scattered clouds and vibrant colours inspired a new artistic direction. Over his mature career, Iskowitz produced a unique, coherent, and compelling body of abstract works. "For him the sky was a universal view, one we can all experience regardless of where we live," says Ihor Holubizky, author of Gershon Iskowitz: Life & Work.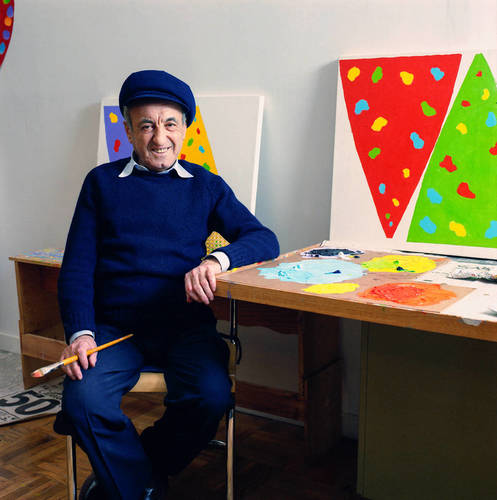 Iskowitz's Canada Council-funded Churchill trip inspired him to develop a grant of his own for future generations of artists. In recent years, the prestigious $50,000 award has been won by some of the country's most renowned contemporary artists including Shuvinai Ashoona, Shary Boyle, Michael Snow, General Idea, and Rebecca Belmore. Now with Gershon Iskowitz: Life & Work, the remarkable story behind this iconic name can be fully understood and appreciated.
Gershon Iskowitz: Life & Work can either be viewed online or downloaded as a PDF.
Read the article as originally published here.