Copyright & Credits
Acknowledgements
From the Author
I was honoured to be asked to write a book about Alex Colville for the Art Canada Institute, and I would like to thank Sara Angel and Anna Hudson for the opportunity. I want to acknowledge the work of so many scholars and curators before me, whose research was invaluable in developing this project. In particular, the insights and approaches of David Burnett, Mark Cheetham, Helen J. Dow, Philp Fry, Andrew Hunter, and Tom Smart, in their excellent books on Colville, were invaluable in my research. The staff at the ACI were unfailingly helpful and professional, and I would like to thank the team led by Kendra Ward for making this book possible. My editor, Shannon Anderson, was a pleasure to work with, and her care and attention made this a much better project. Finally, I would like to thank Ann Kitz, and the entire Colville family, for being so helpful and accommodating with this book project, which could not have existed without their support.
From the Art Canada Institute
This online art book was made possible thanks to its Title Sponsor: Kiki and Ian Delaney. Much gratitude goes to the Founding Sponsor for the Art Canada Institute: BMO Financial Group.
The Art Canada Institute gratefully acknowledges its other sponsors for the 2017–18 Season: Aimia, Alexandra Bennett in memory of Jalynn Bennett, Consignor Canadian Fine Art, Richard and Donna Ivey, the six children of Betty-Ann McNicoll-Elliott and R. Fraser Elliott, The Sabourin Family Foundation, Sandra L. Simpson, and TD Bank Group.
Thanks also to the Art Canada Institute Founding Patrons: Jalynn H. Bennett, Butterfield Family Foundation, David and Vivian Campbell, Albert E. Cummings, Kiki and Ian Delaney, Jon S. and Lyne Dellandrea, the Fleck family, Roger and Kevin Garland, Gershon Iskowitz Foundation, Glorious & Free Foundation, The Scott Griffin Foundation, Michelle Koerner and Kevin Doyle, Jane Huh, Phil Lind, Sarah and Tom Milroy, Nancy McCain and Bill Morneau, Gerald Sheff and Shanitha Kachan, Sandra L. Simpson, Stephen Smart, Pam and Mike Stein, Nalini and Tim Stewart, Robin and David Young, Sara and Michael Angel; its Visionary Patrons: Connor, Clark & Lunn Foundation and Lawson Hunter; as well as its Founding Partner Patrons: The Pierre Elliott Trudeau Foundation and Partners in Art.
The ACI gratefully acknowledges the support and assistance of the Art Gallery of Nova Scotia (Shannon Parker, Troy Wagner); Art Gallery of Ontario (Stephanie Burdzy, Tracy Mallon-Jenson, Marilyn Nazar); Beaverbrook Art Gallery (Sarah Dick); Bridgeman Images (Addie Warner); Canadian War Museum (Susan Ross); Galerie d'art Louise-et-Reuben-Cohen, Université de Moncton (Nisk Imbeault); Harbour Publishing (Howard White); Library and Archives Canada; Maclean's magazine (Liz Sullivan and Nicole Wynter); McMichael Canadian Art Collection (Alexandra Cousins); Menil Foundation (Margaret McKee); Mira Godard Gallery (Gisella Giacalone); Mount Allison University Archives (David Wawhinney); National Gallery of Canada (Raven Amiro); New Regency Productions (Lisa Seed); Nimbus Publishing (Terilee Bulger); Owens Art Gallery, Mount Allison University (Roxamy Ibbitson, Jane Tisdale); Penguin Random House Canada (Dana Francoeur); SODRAC (Maude Pelletier); Stephen Bulger Gallery (Robyn Zolnai); Studio of Eric Fischl (Catherine Tafur); The Rooms (Mireille Eagan); Whitney Museum of American Art (Anita Duquette, Micah Musheno); and John Chambers, William Eakin, Brenda Kielley, Ann Kitz, Frankie Macaulay, Margot Mackay, Harry Palmer, Christopher Pratt, and Mary Pratt.
---
Image Sources
Every effort has been made to secure permissions for all copyrighted material. The Art Canada Institute will gladly correct any errors or omissions.
---
Credits for Banner Images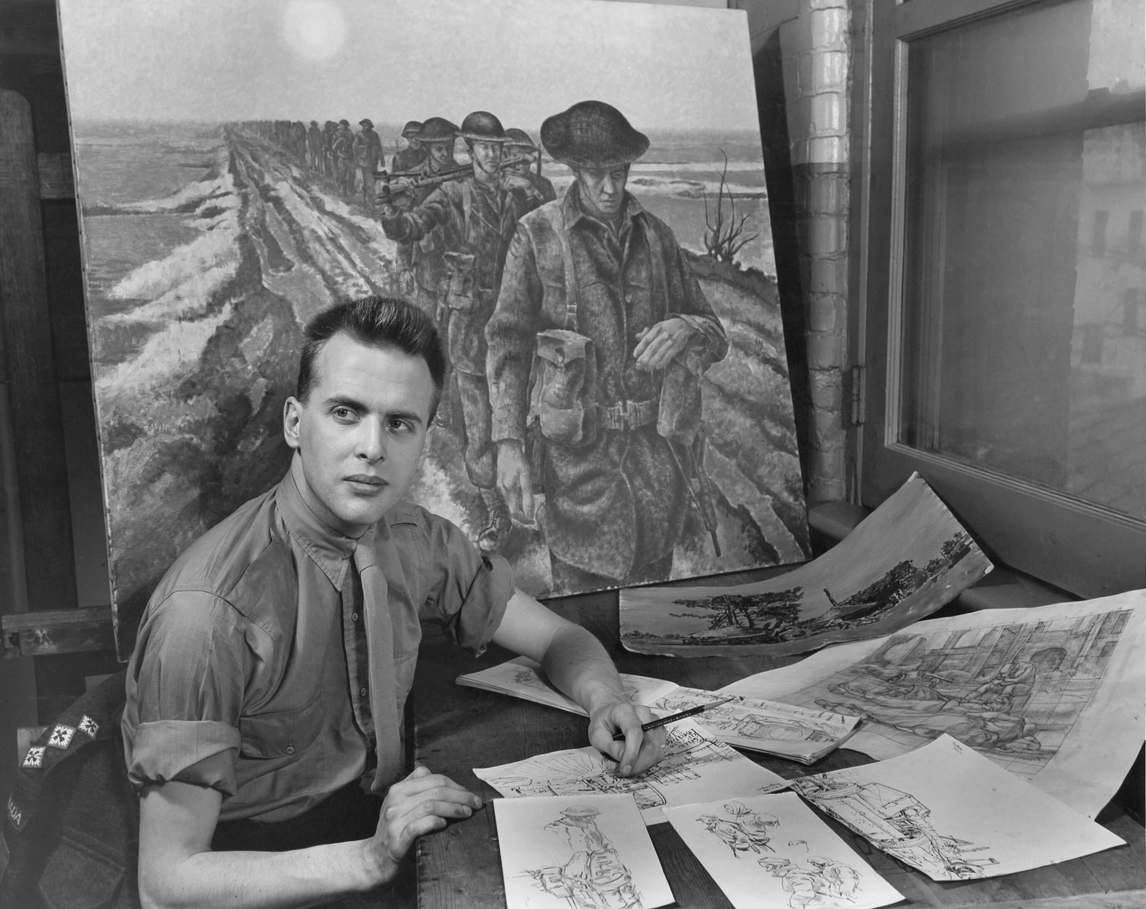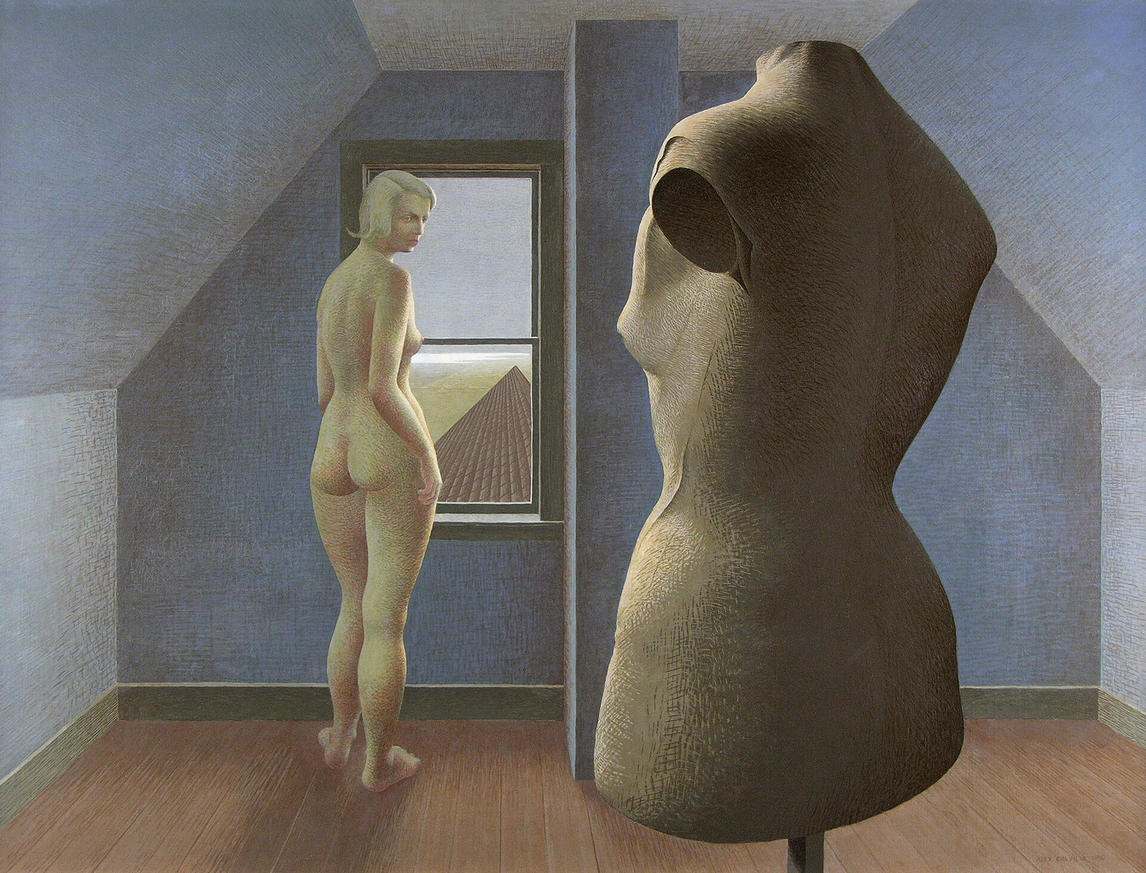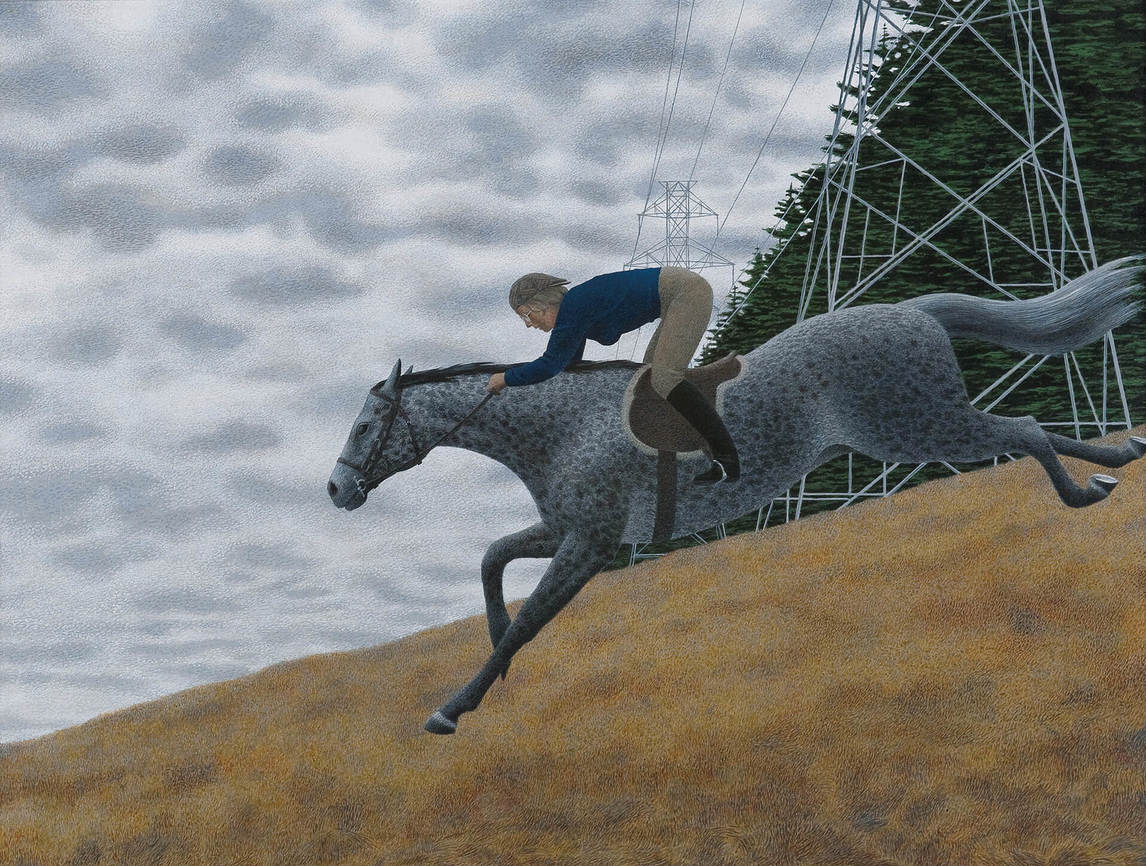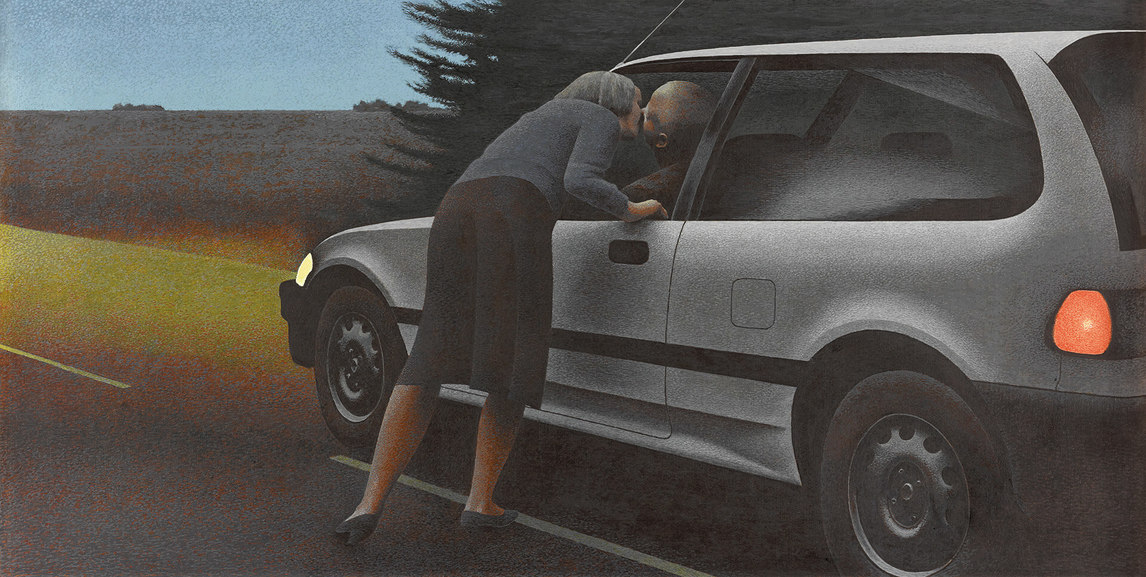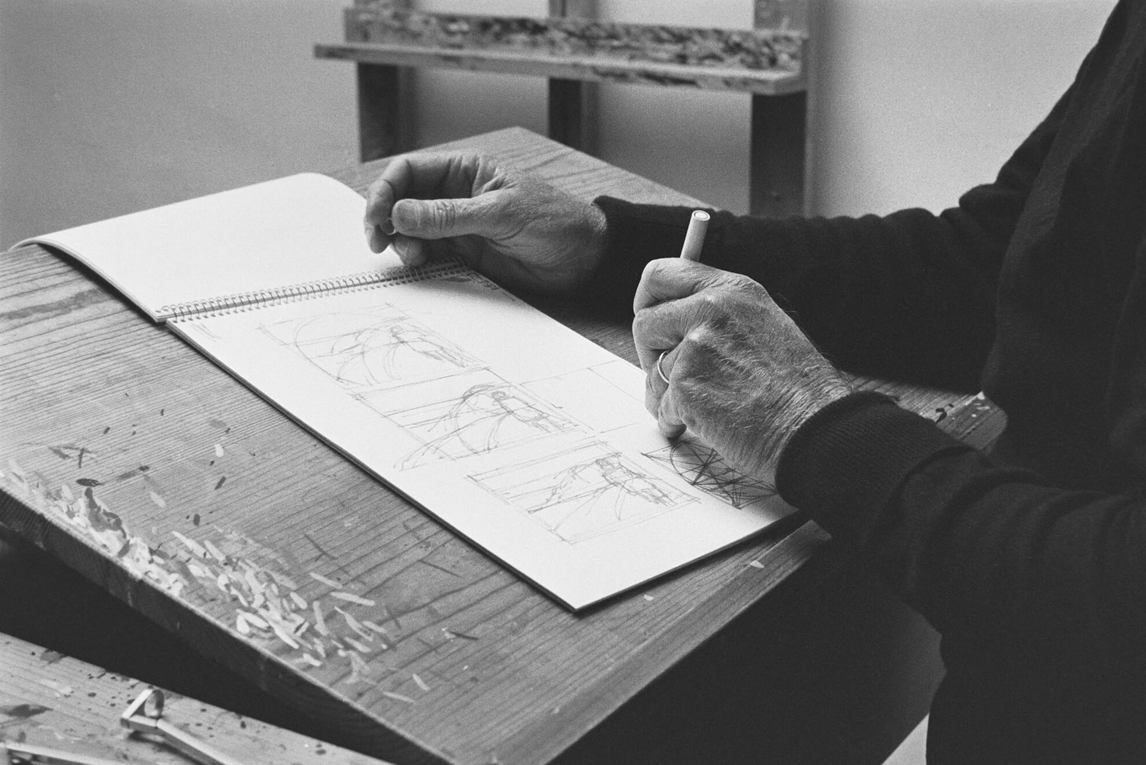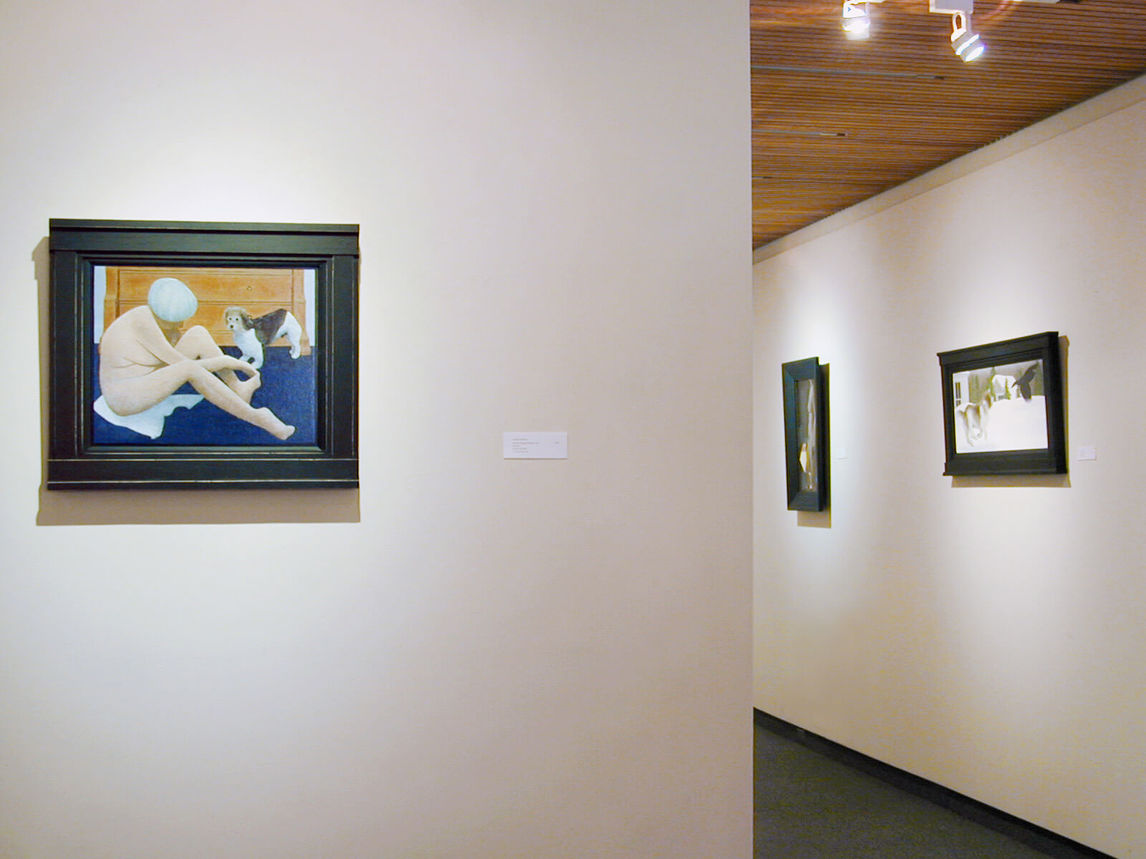 ---
Credits for Works by Alex Colville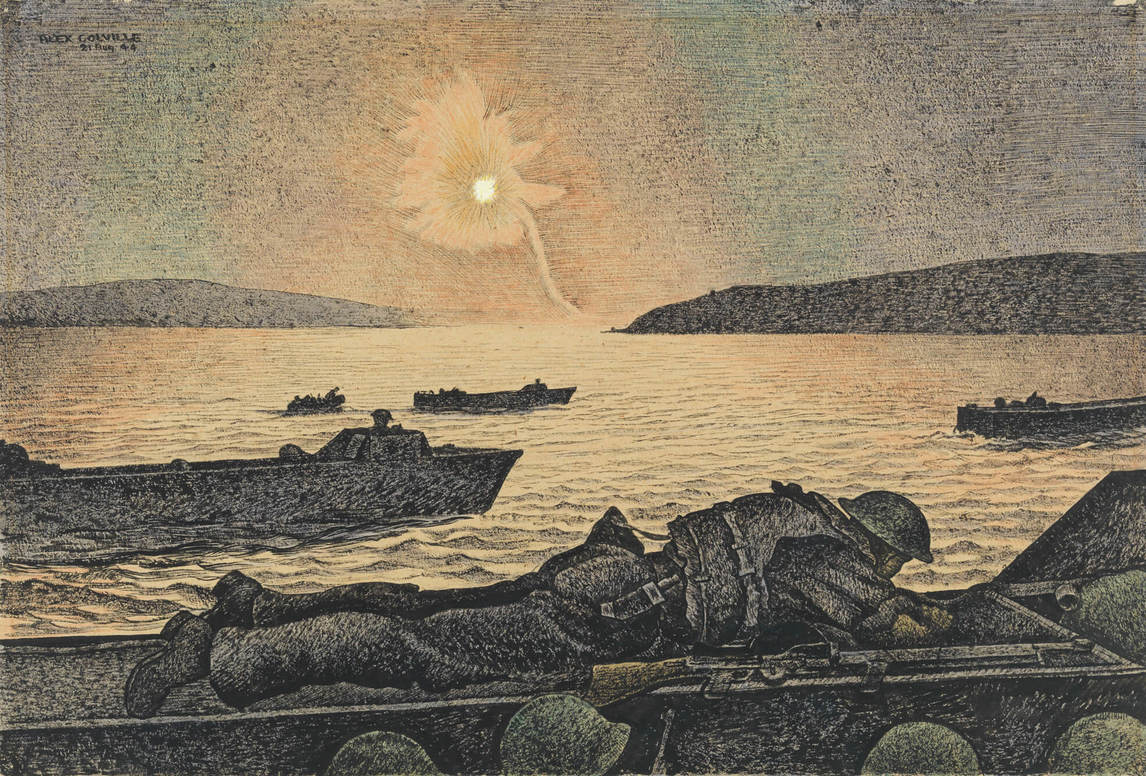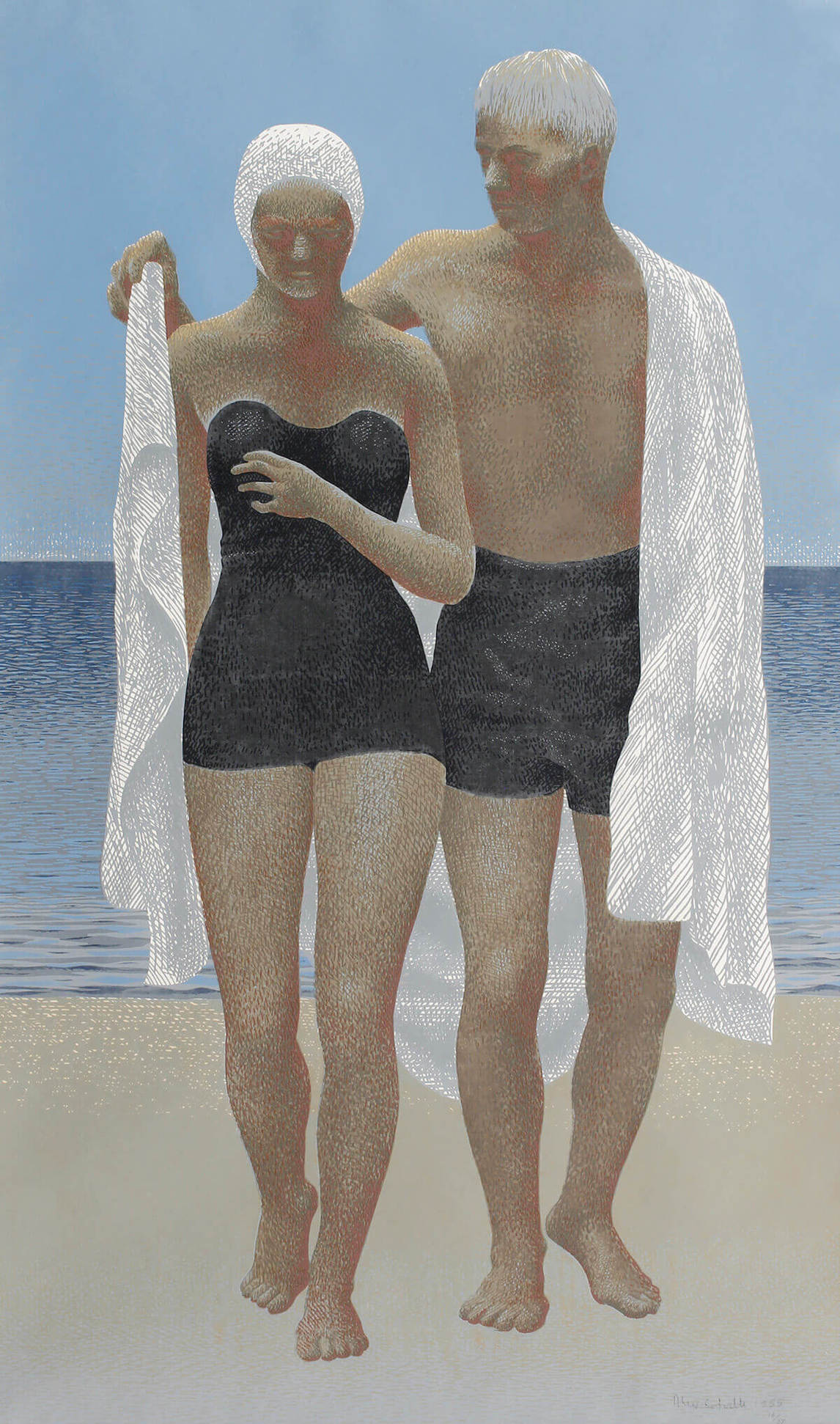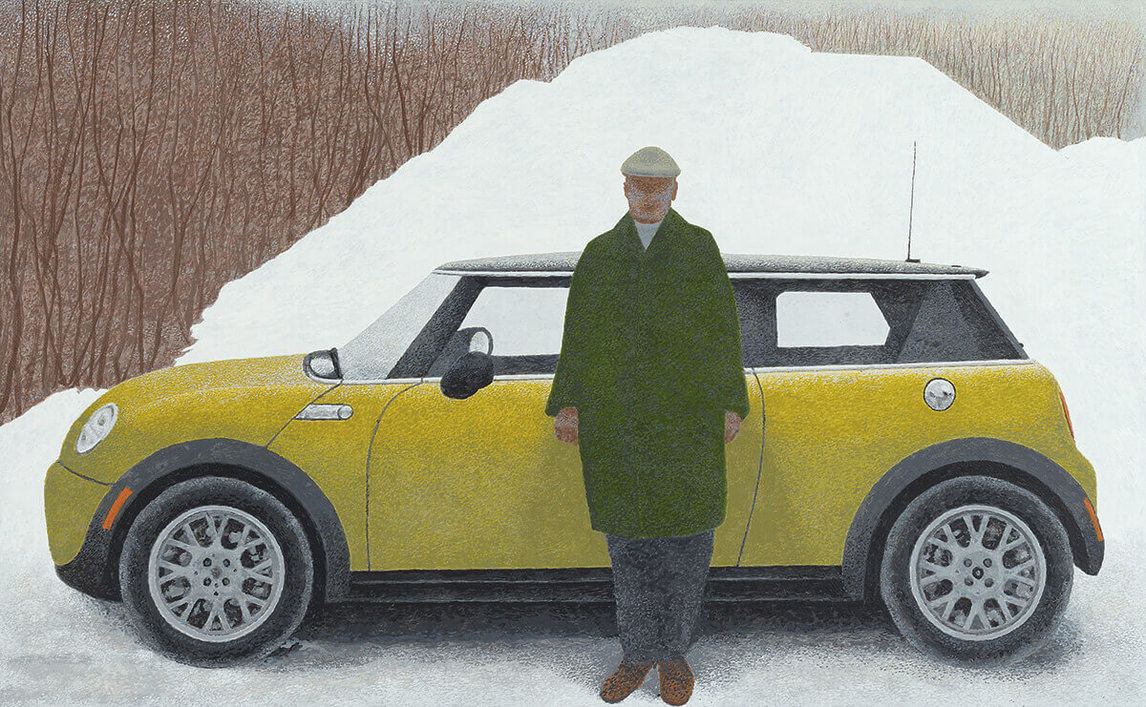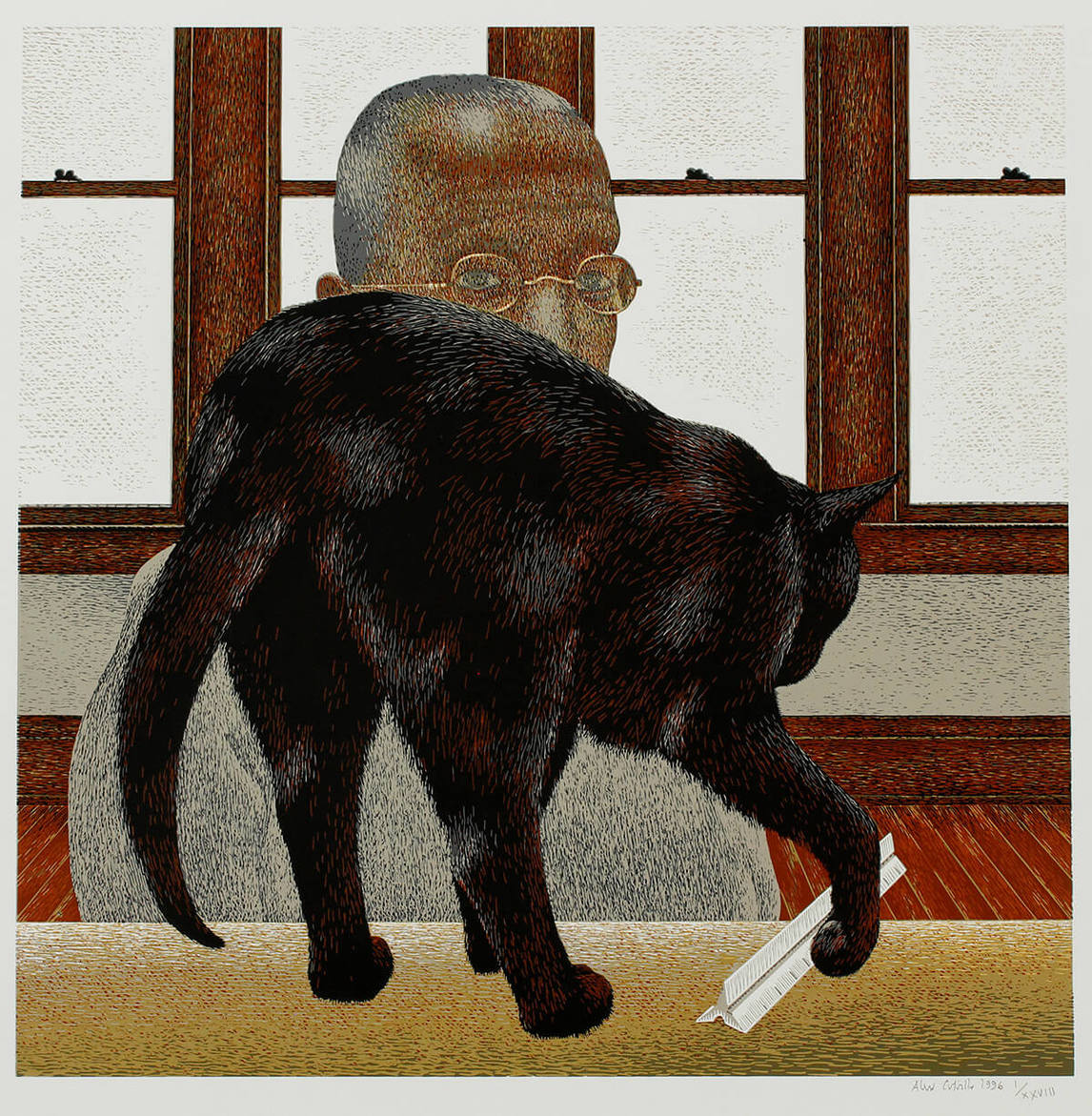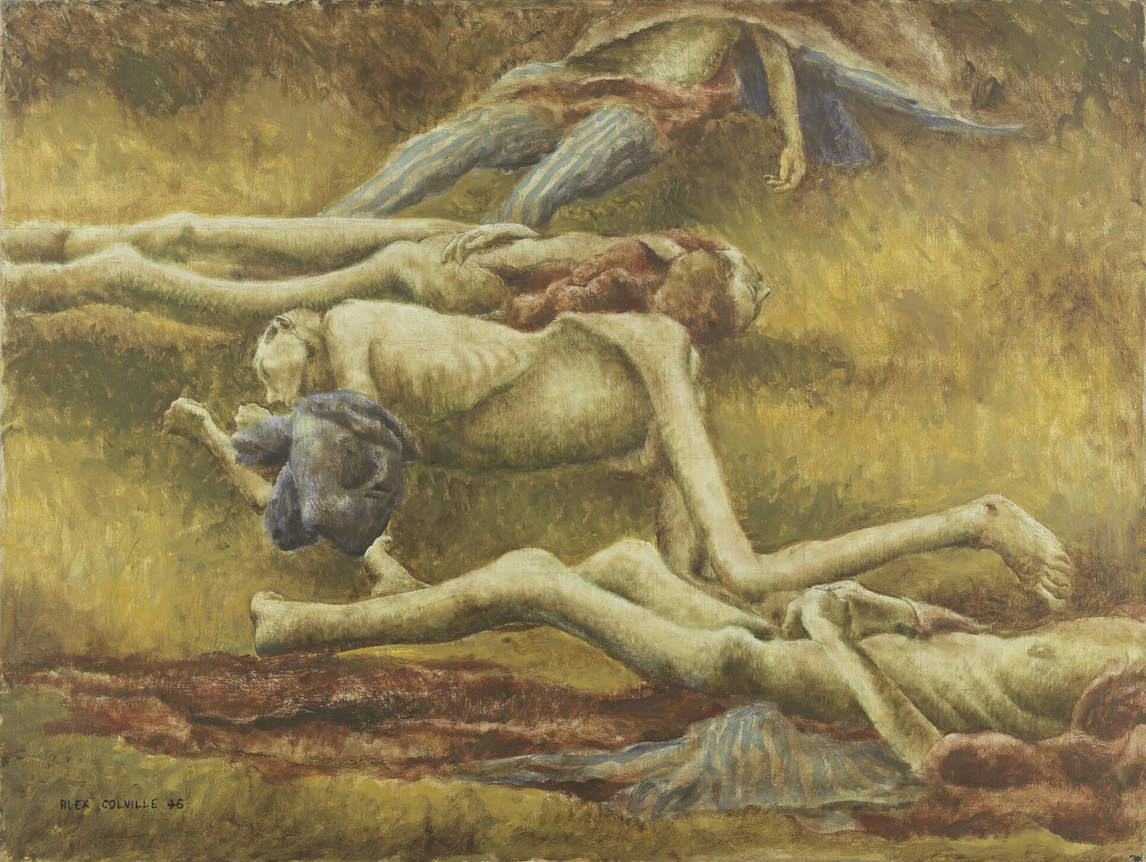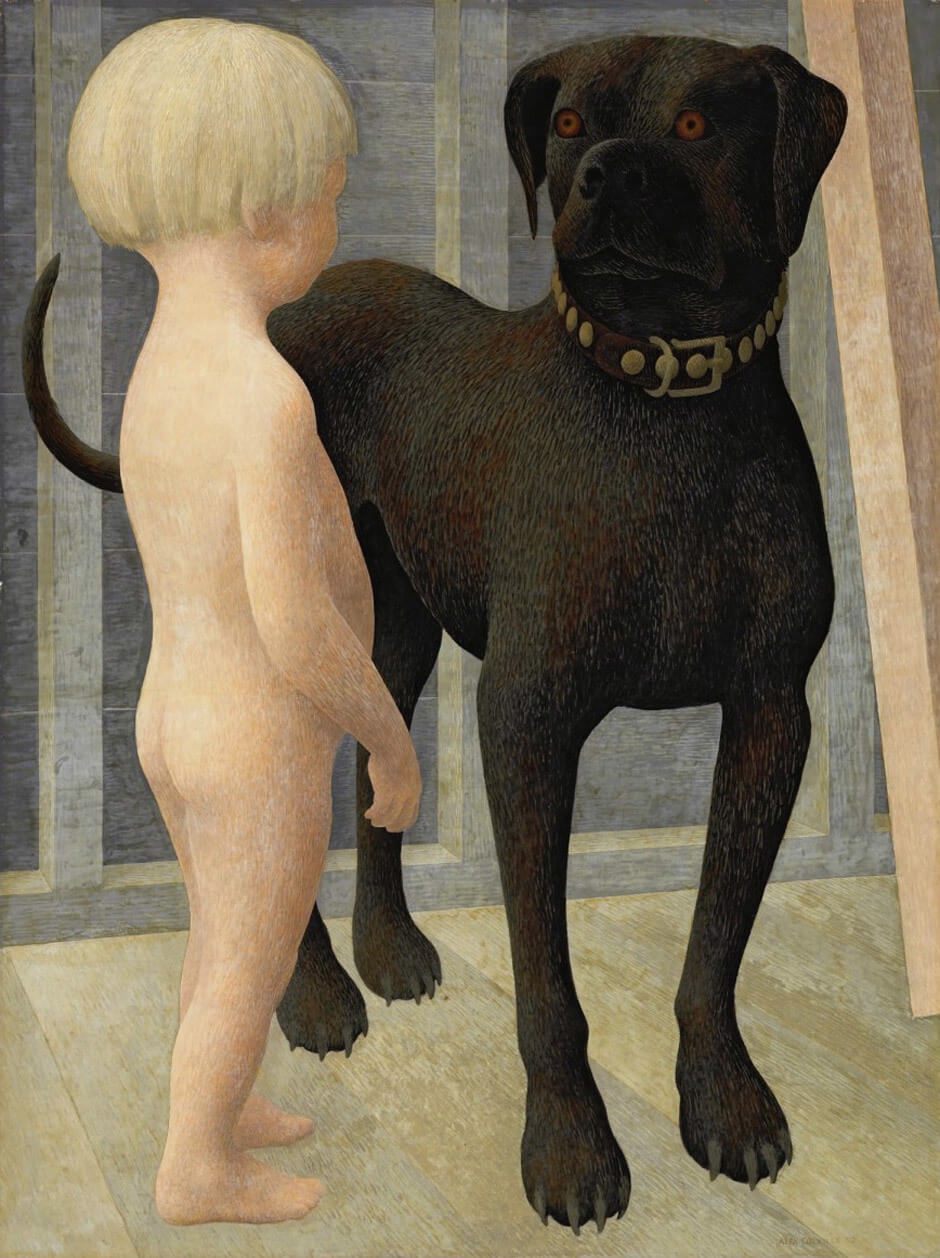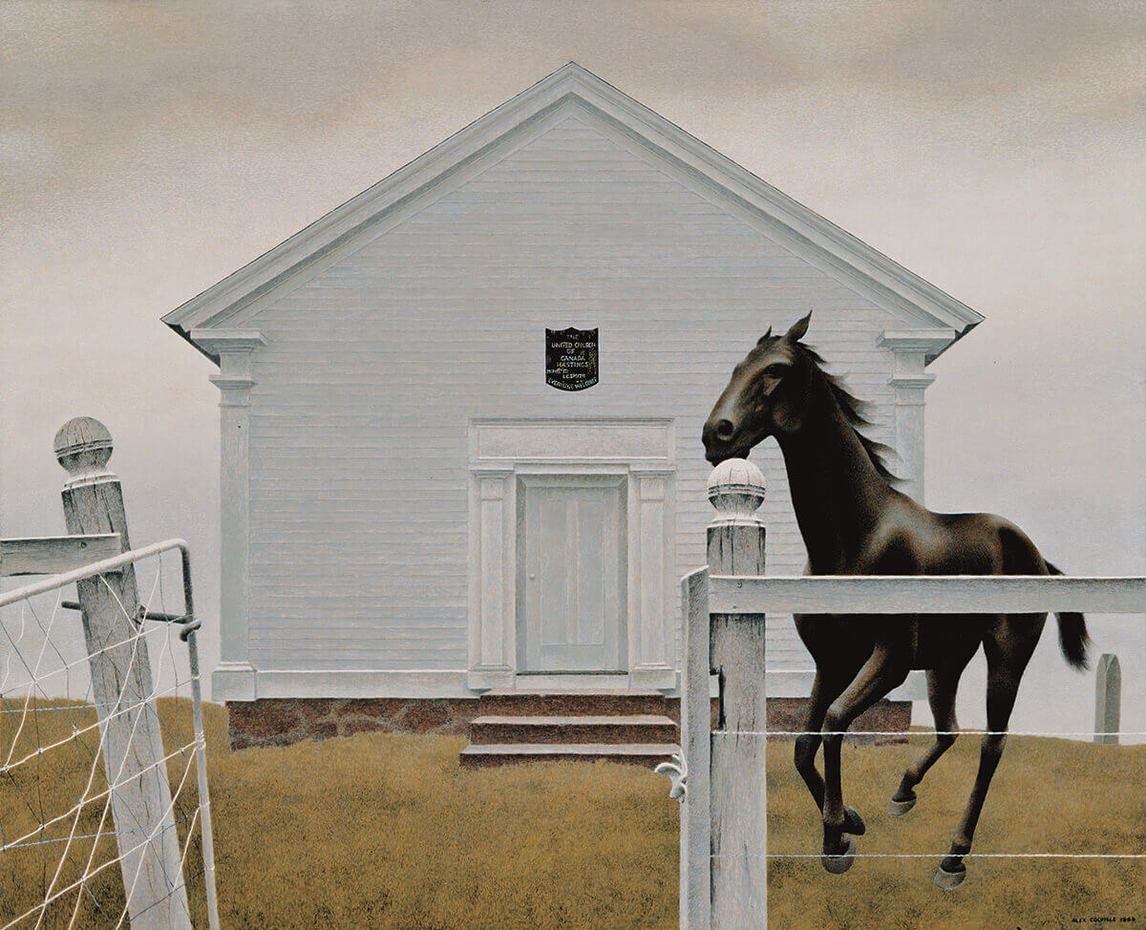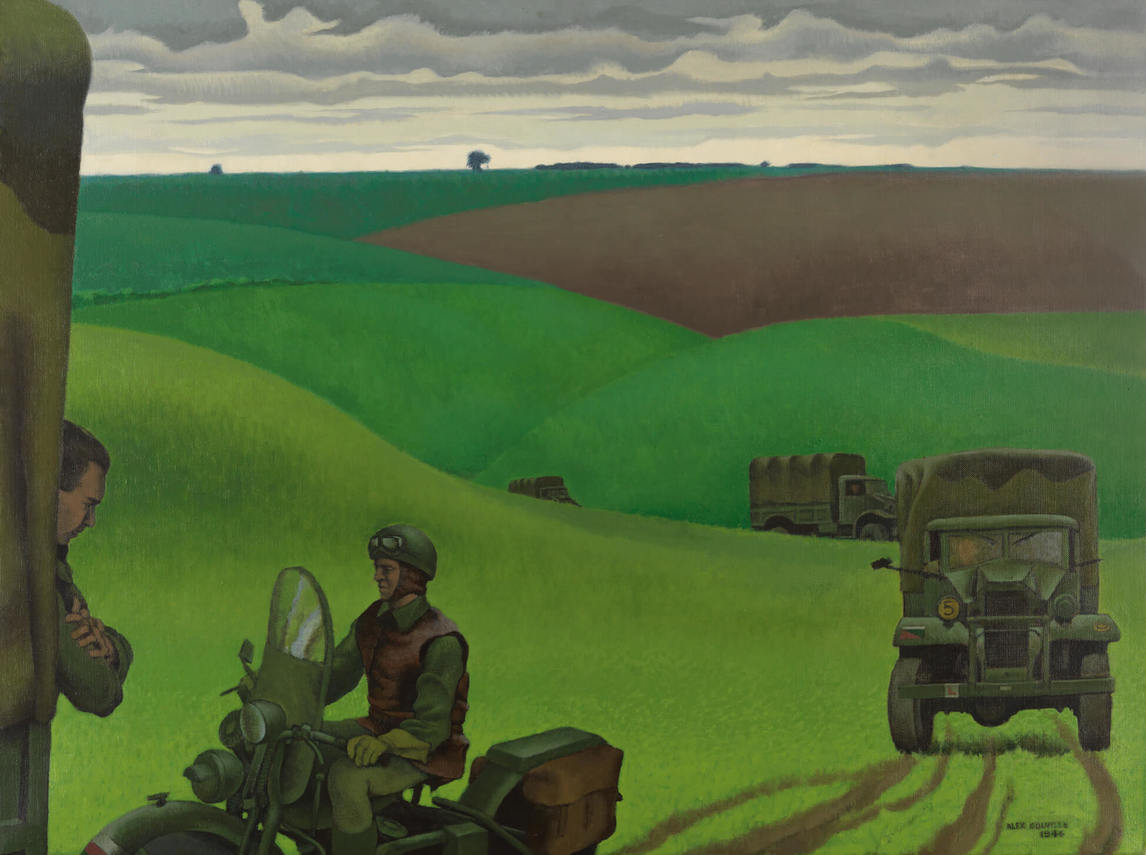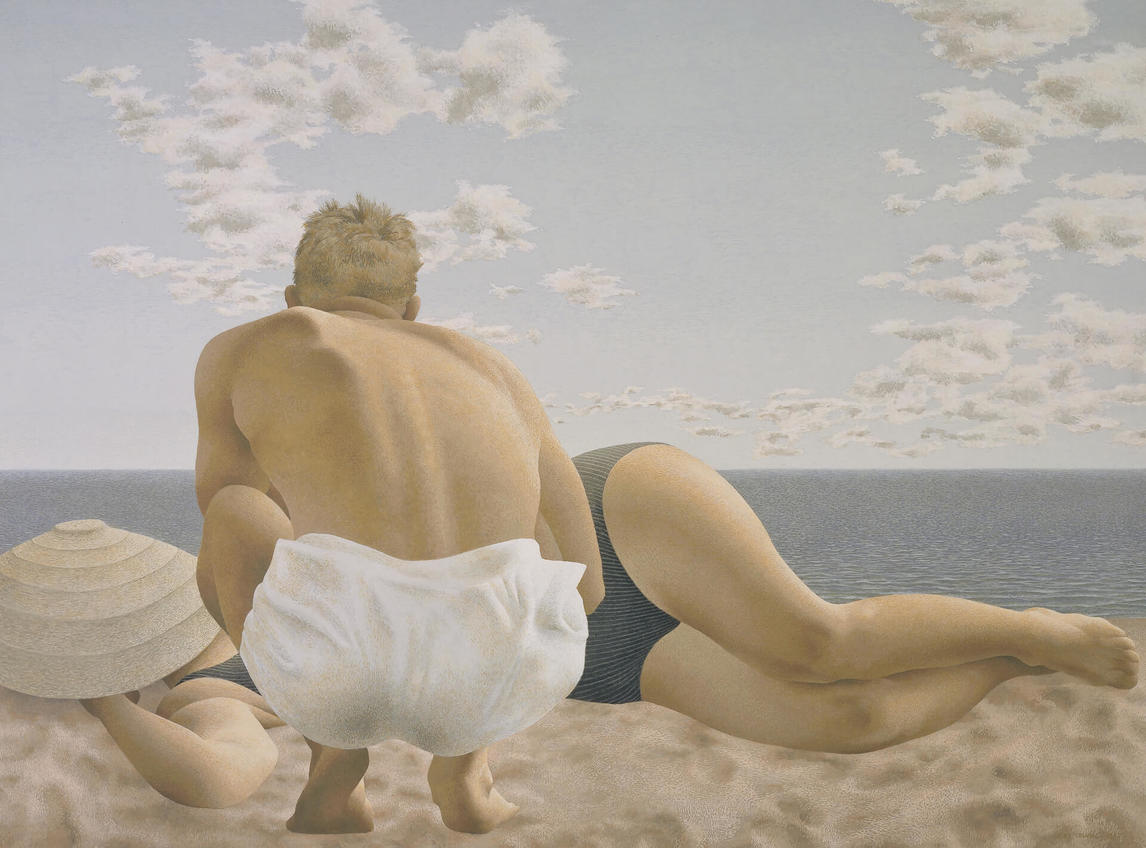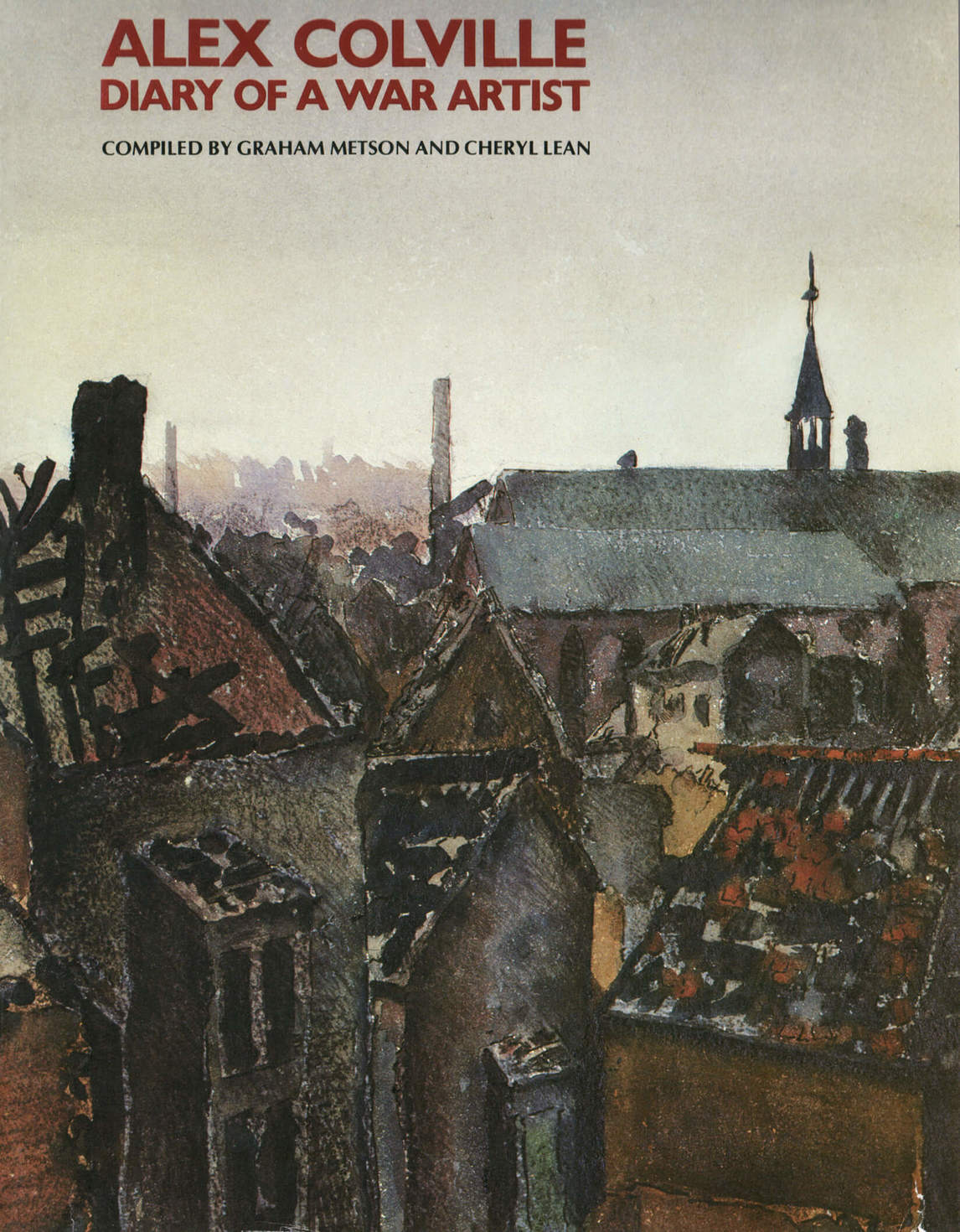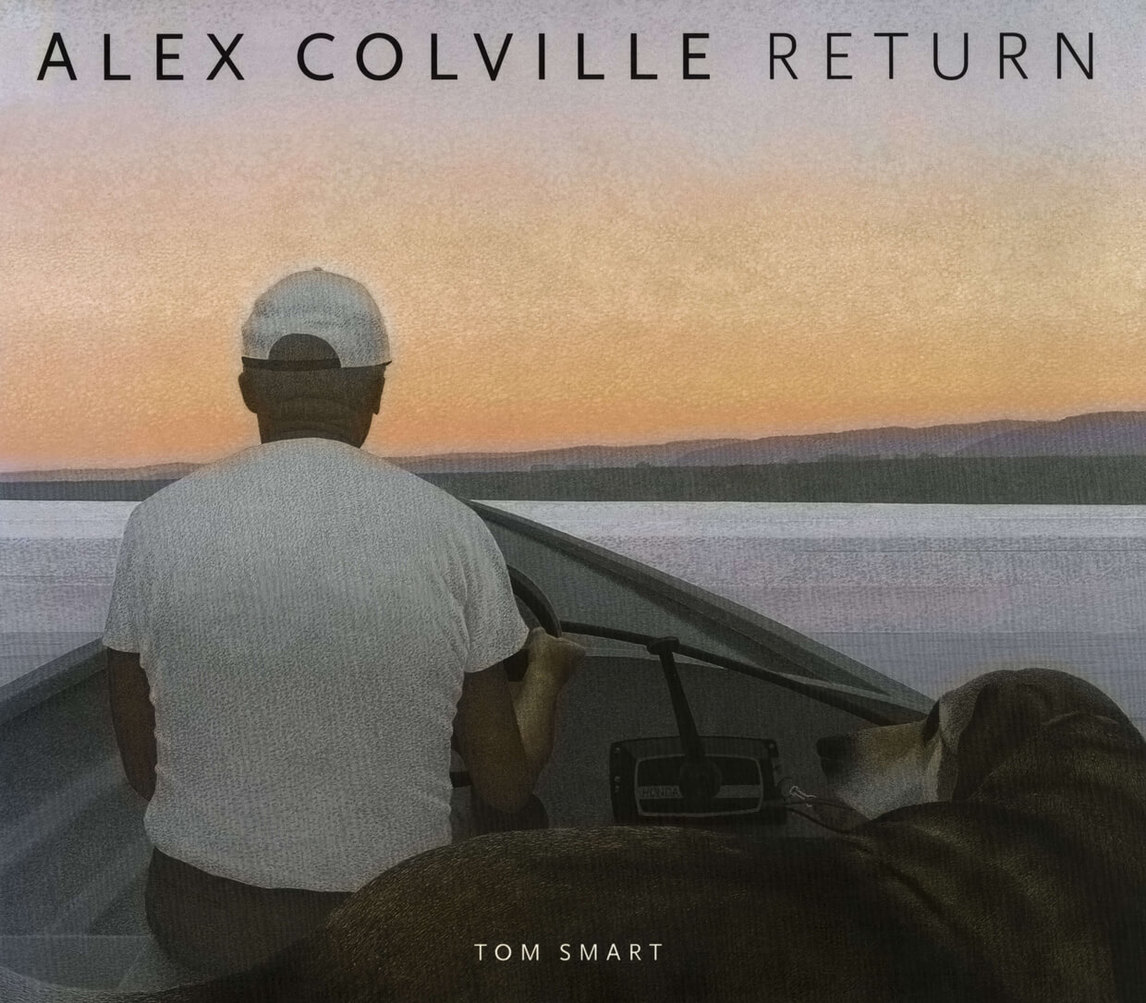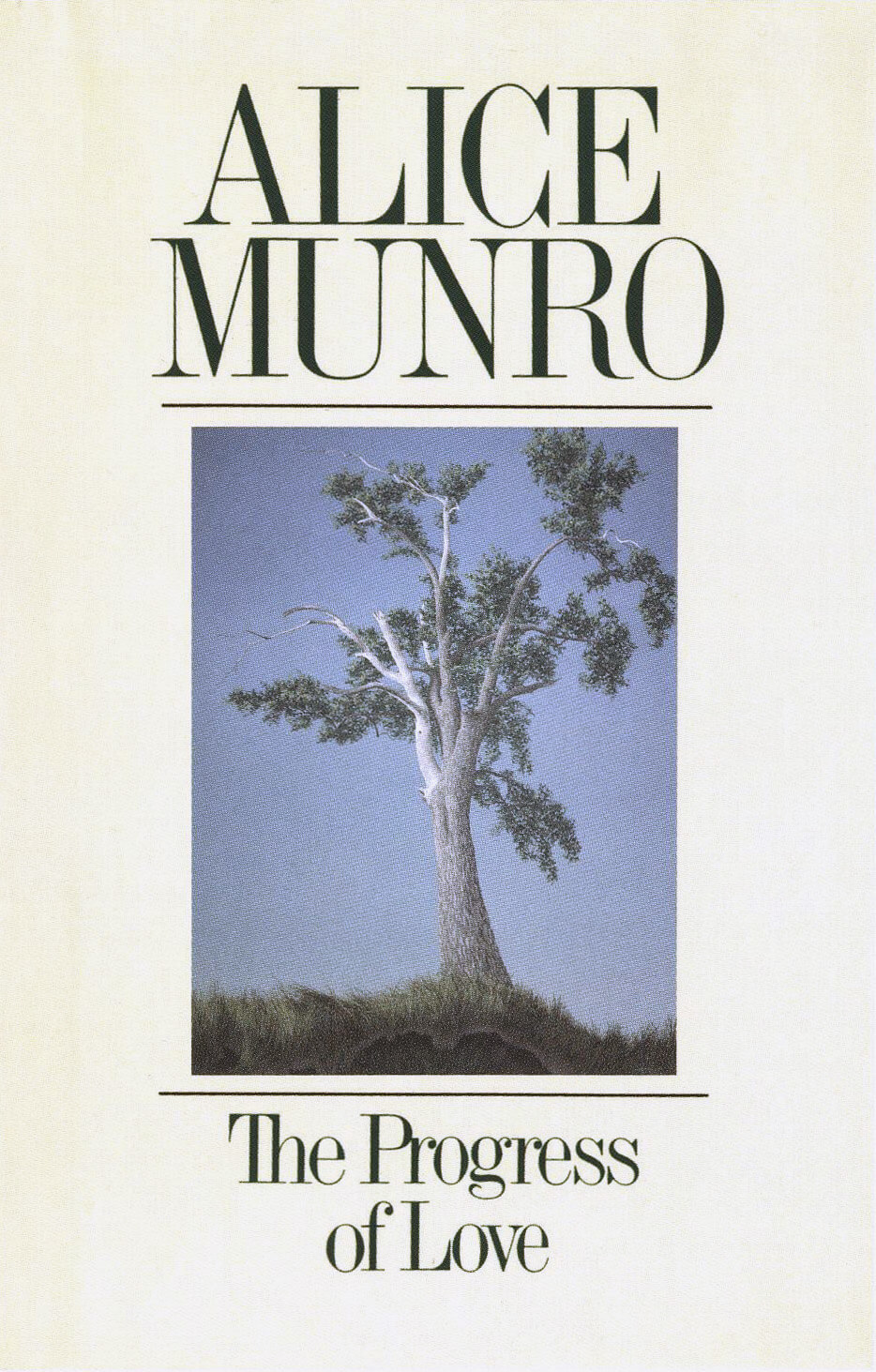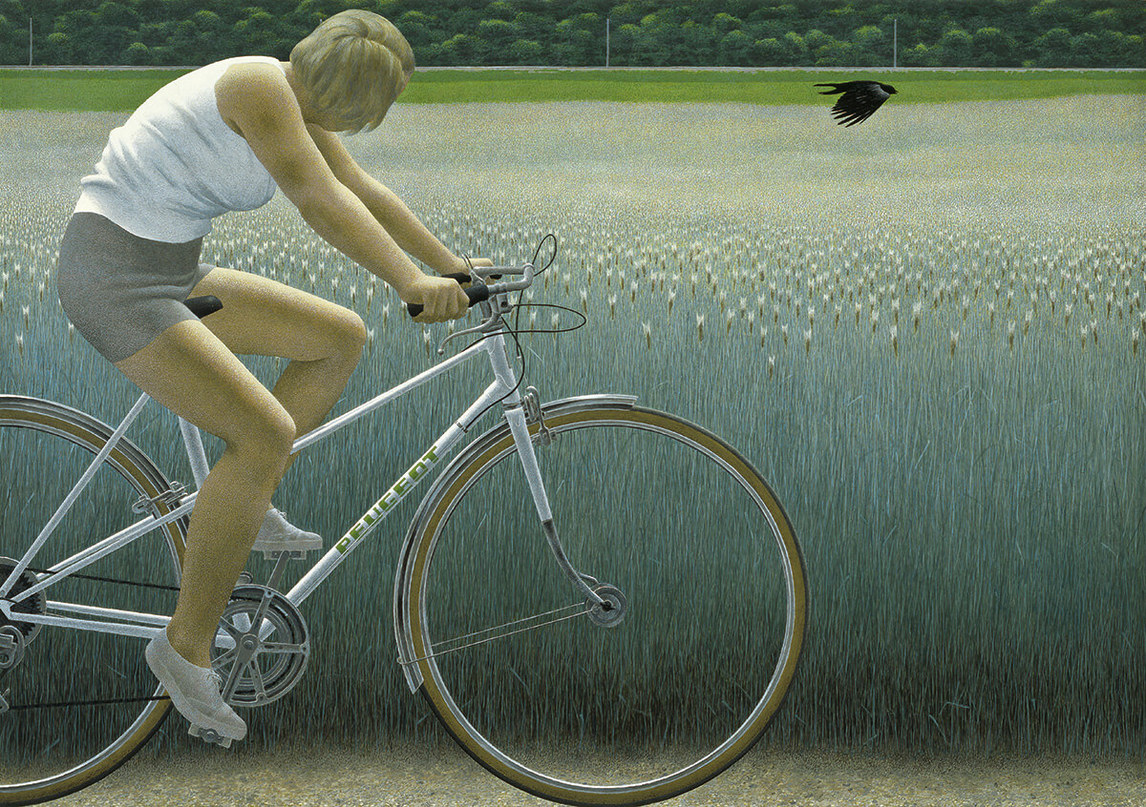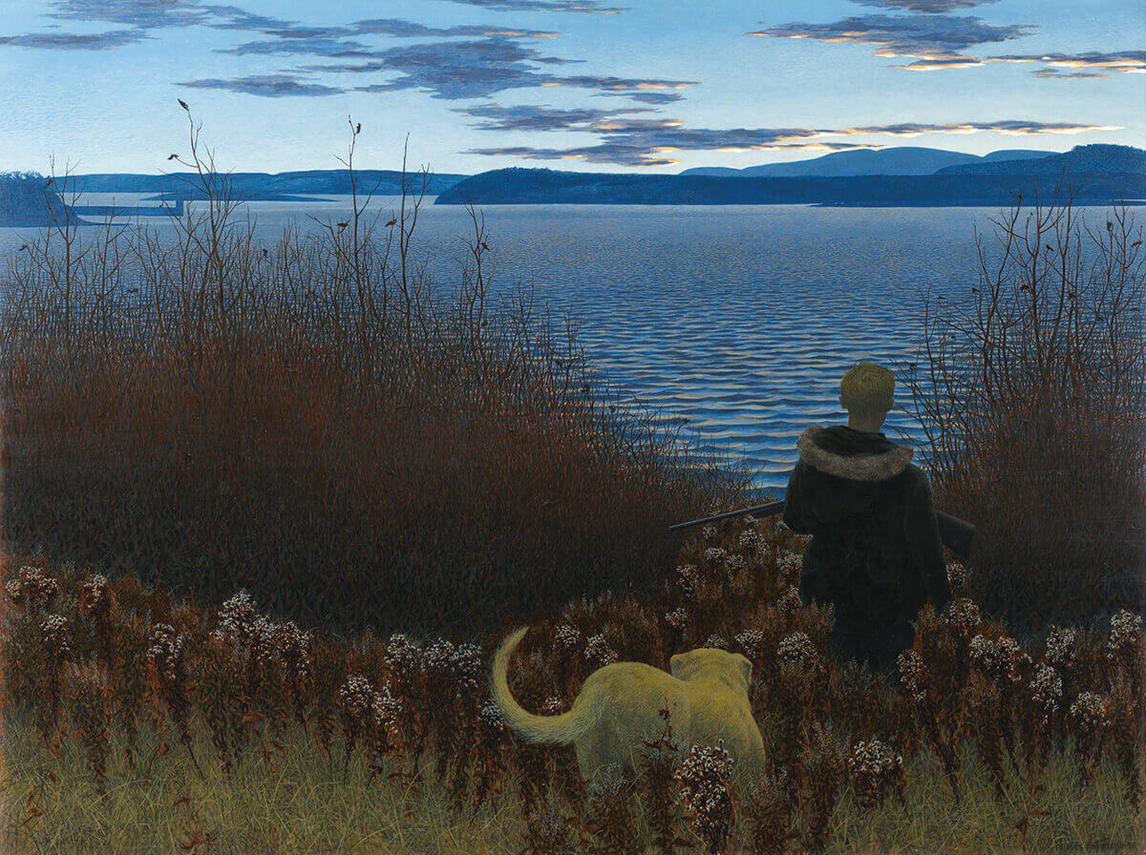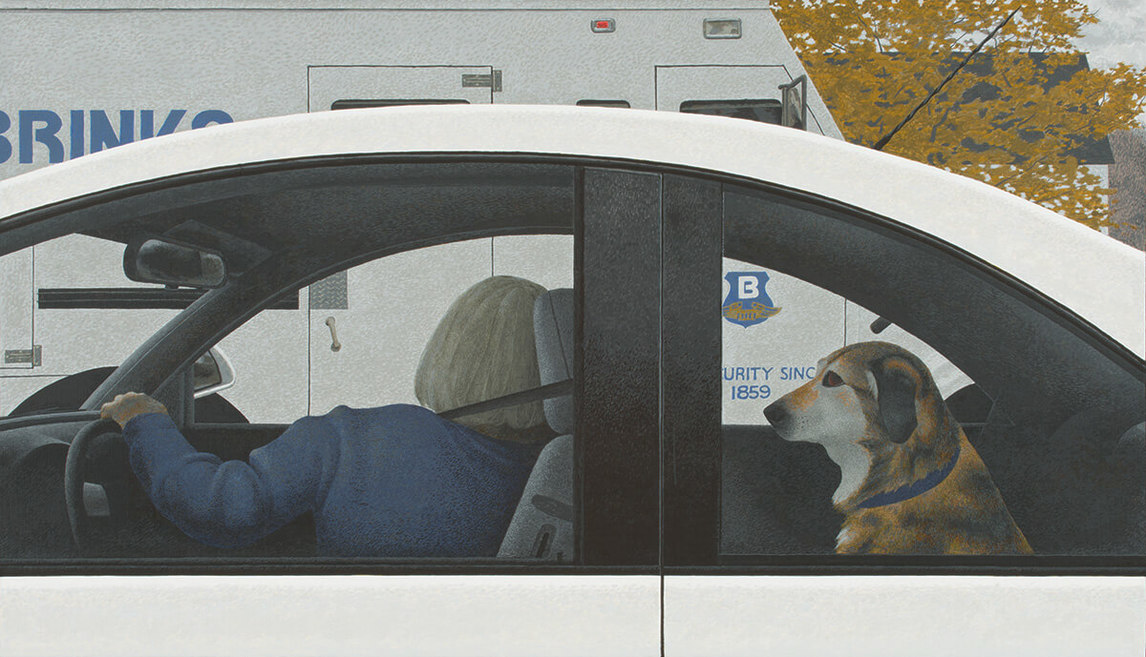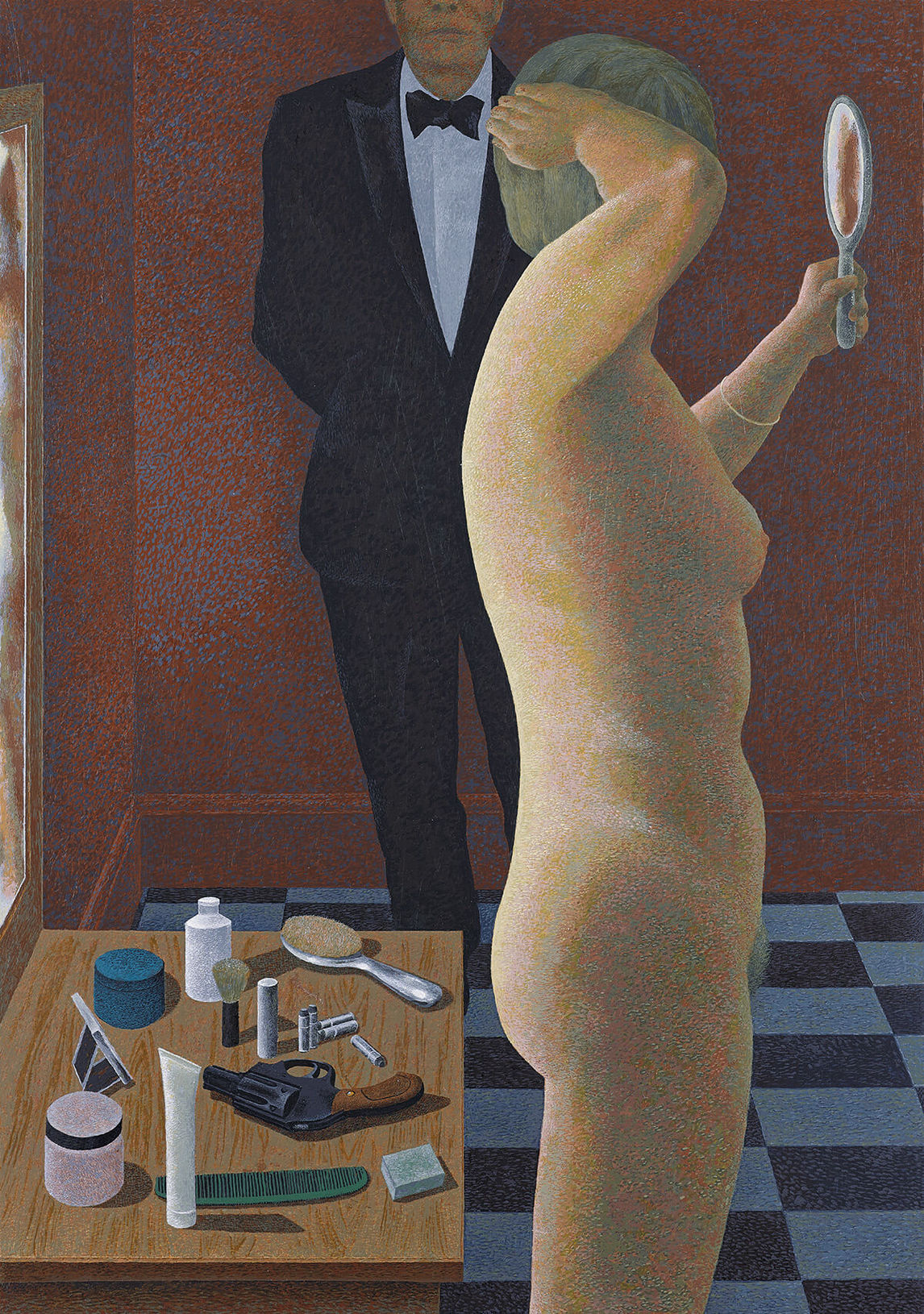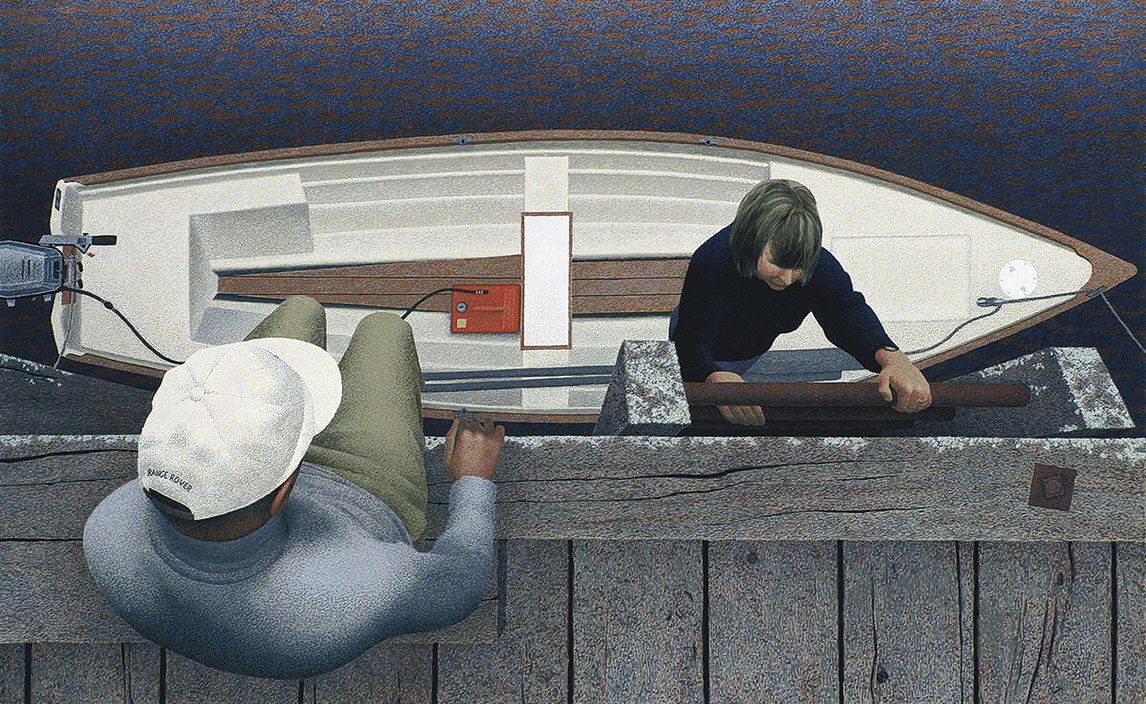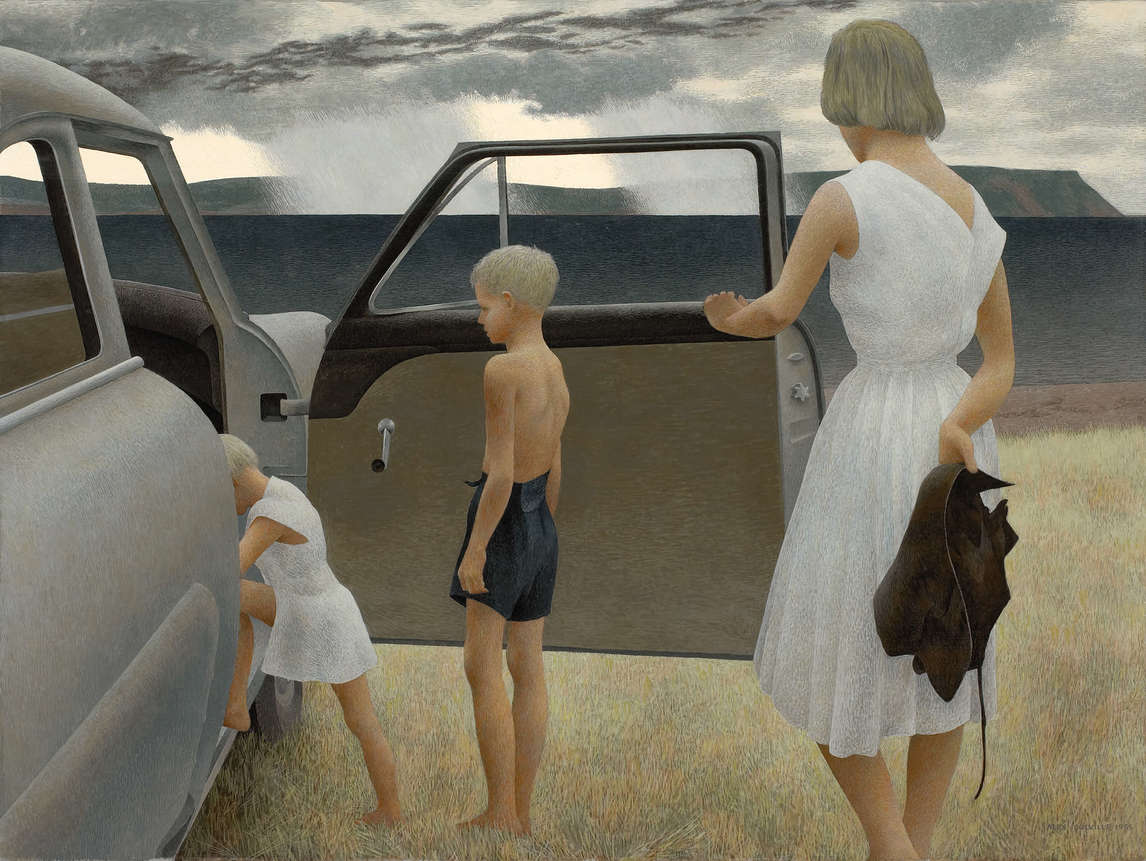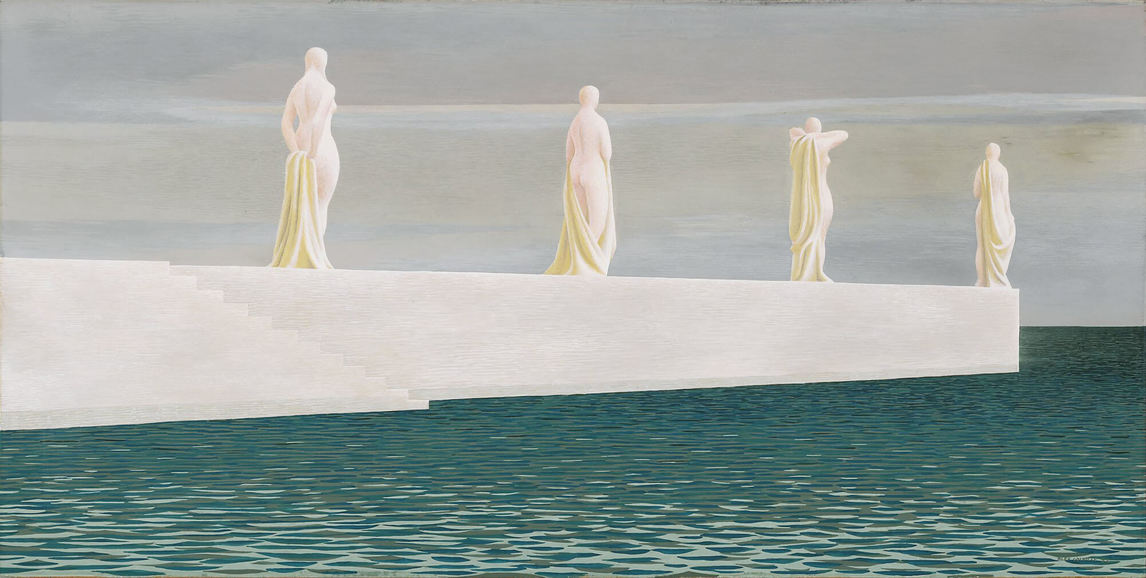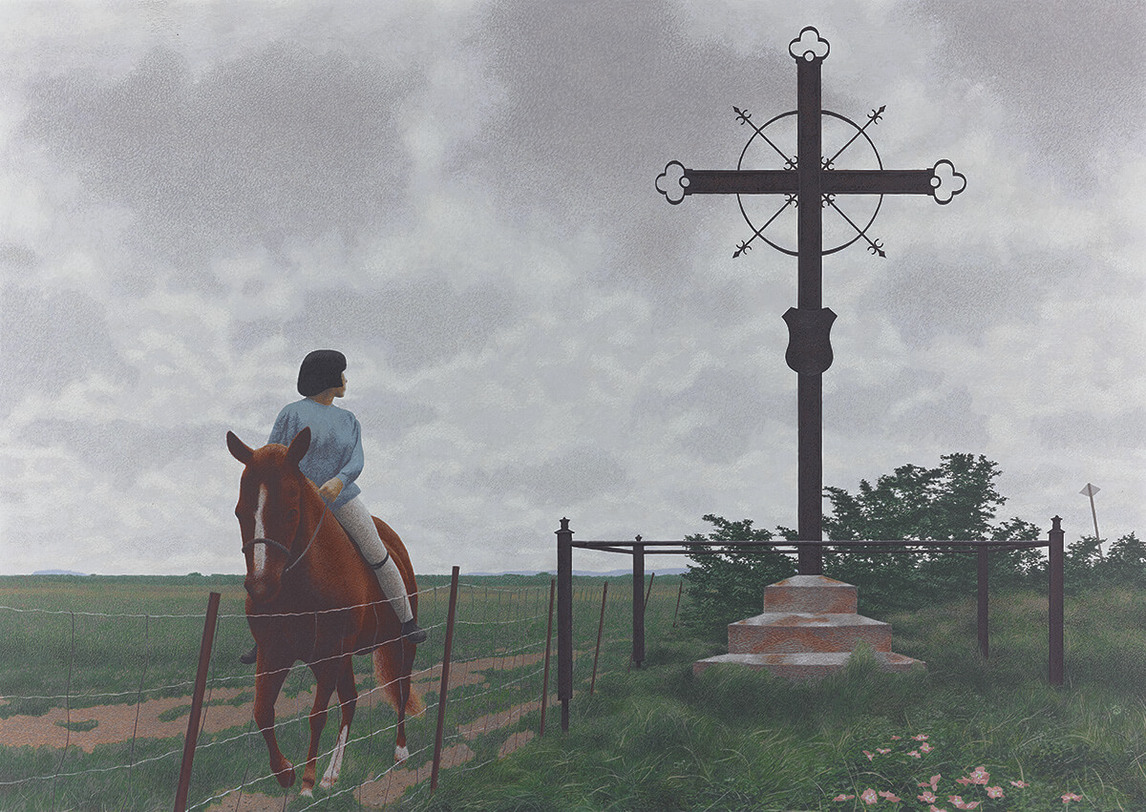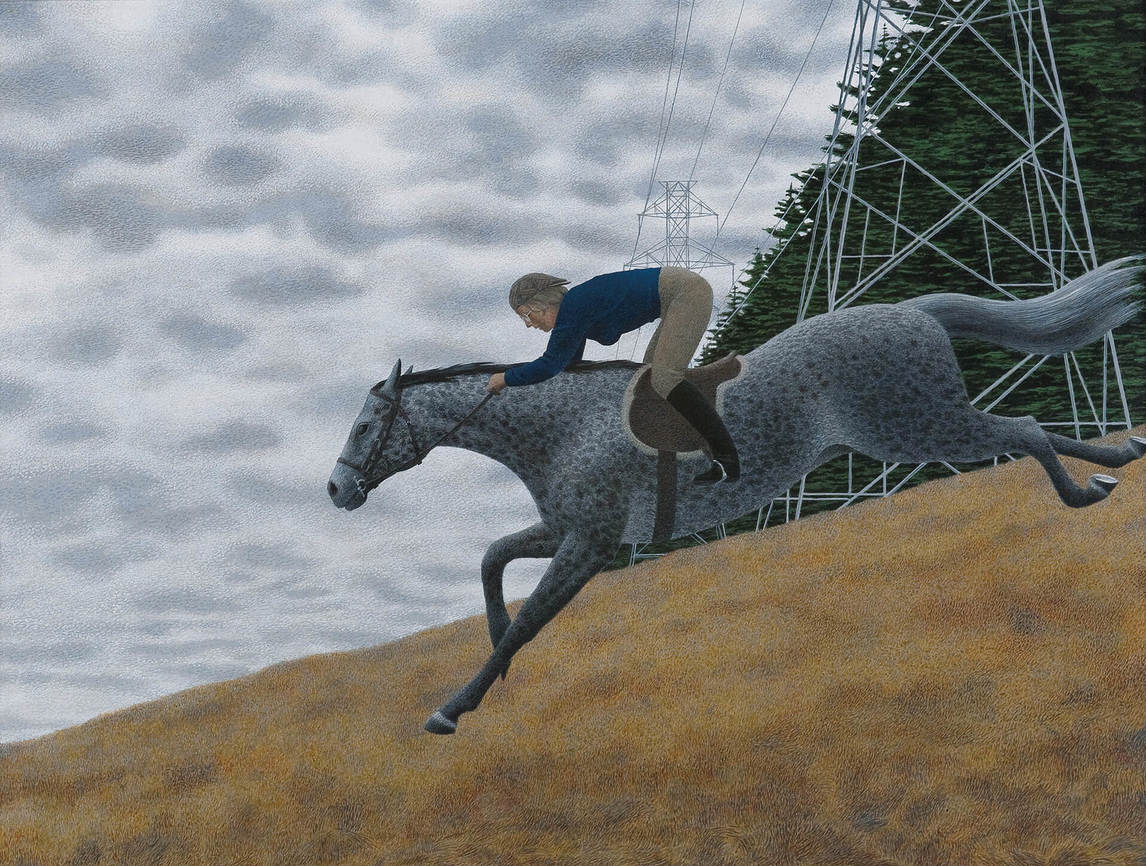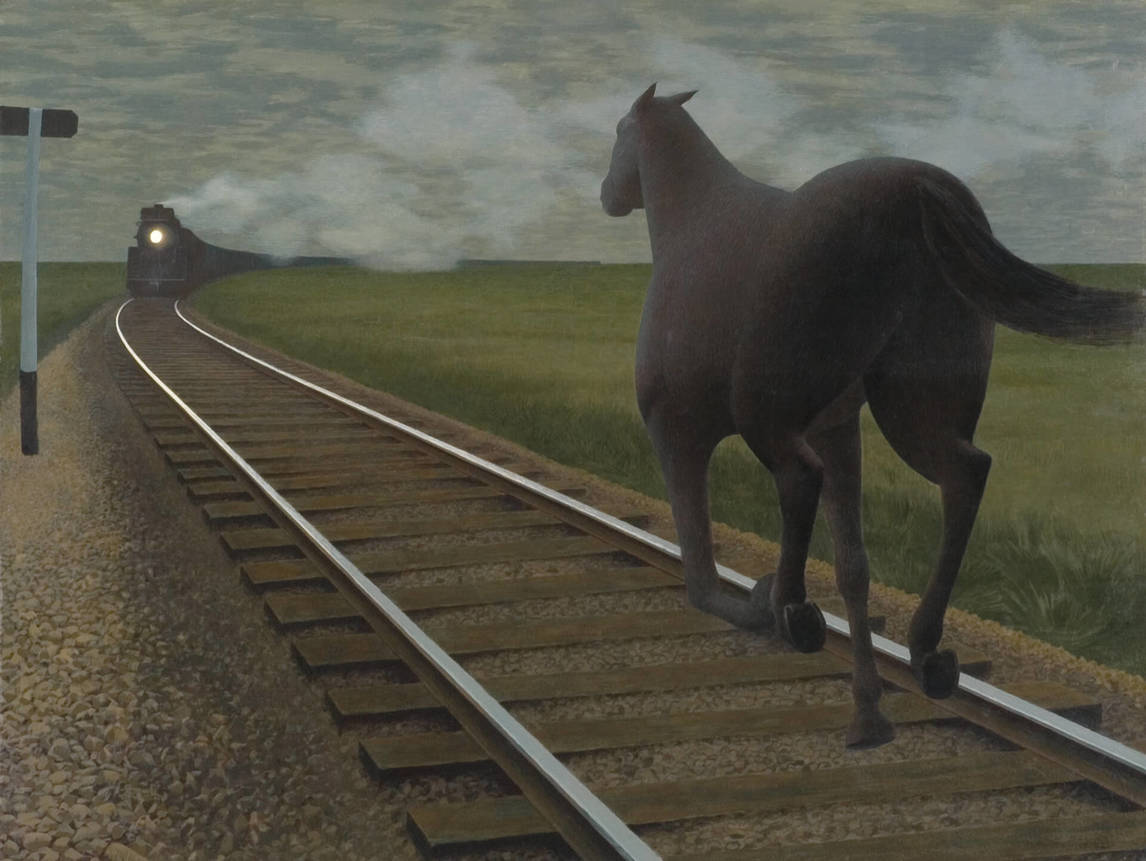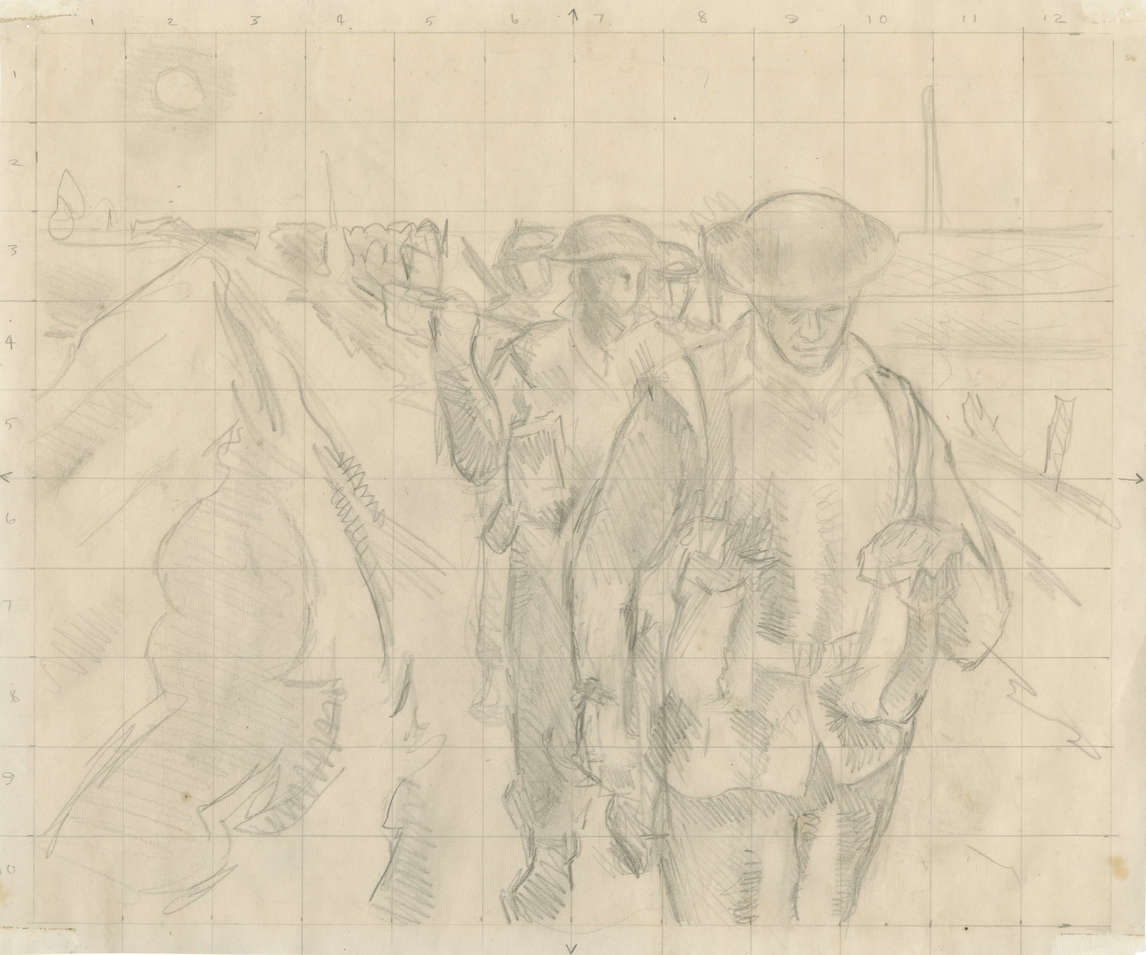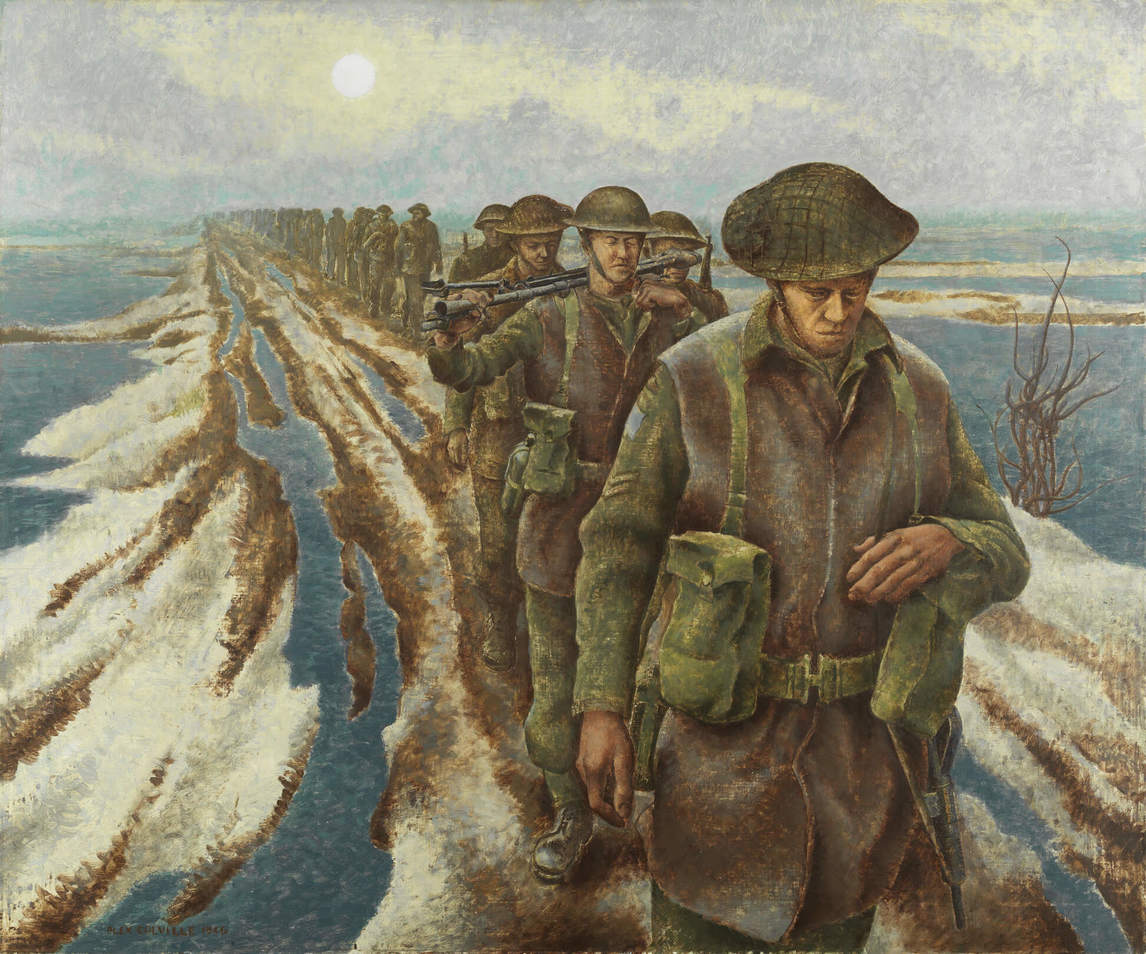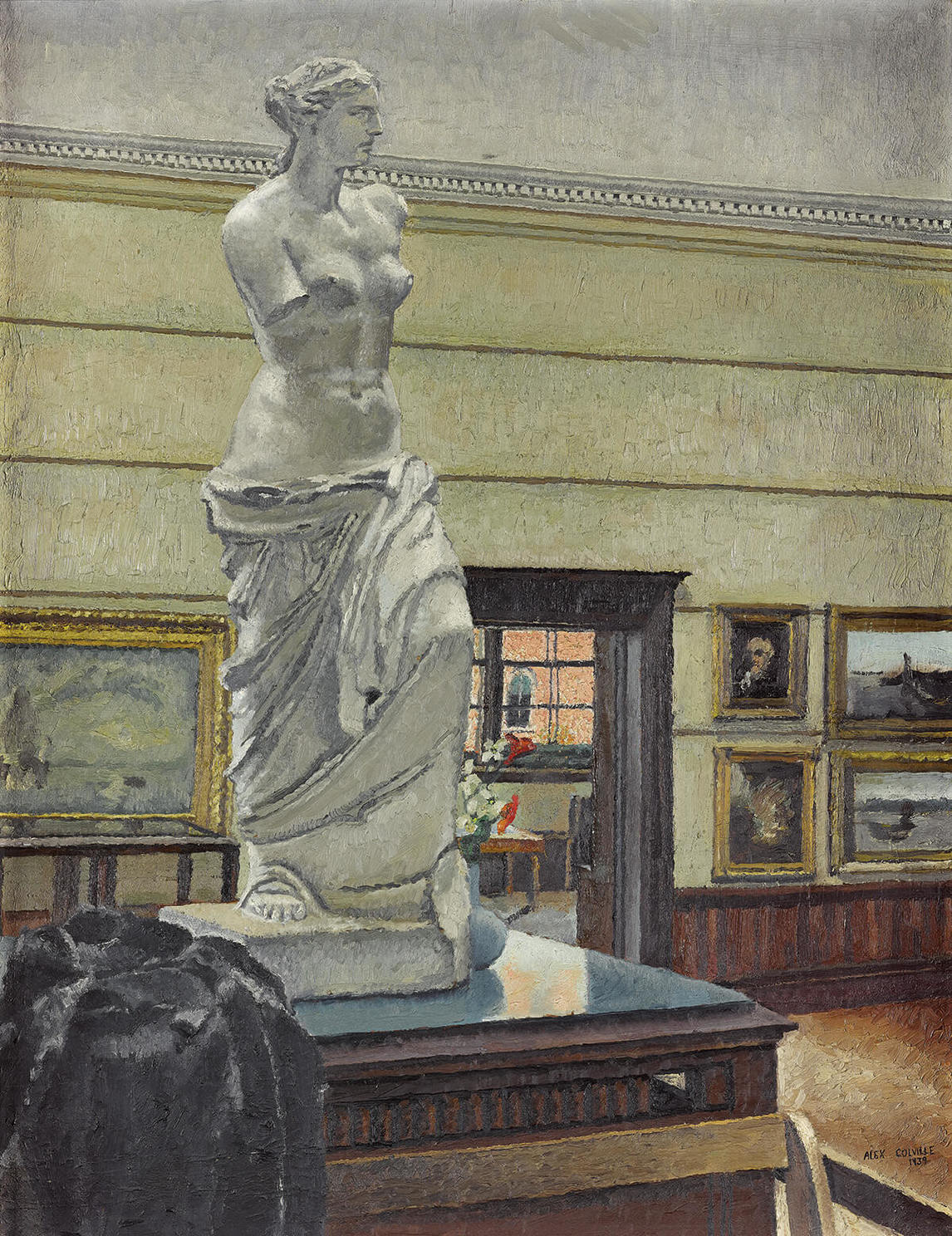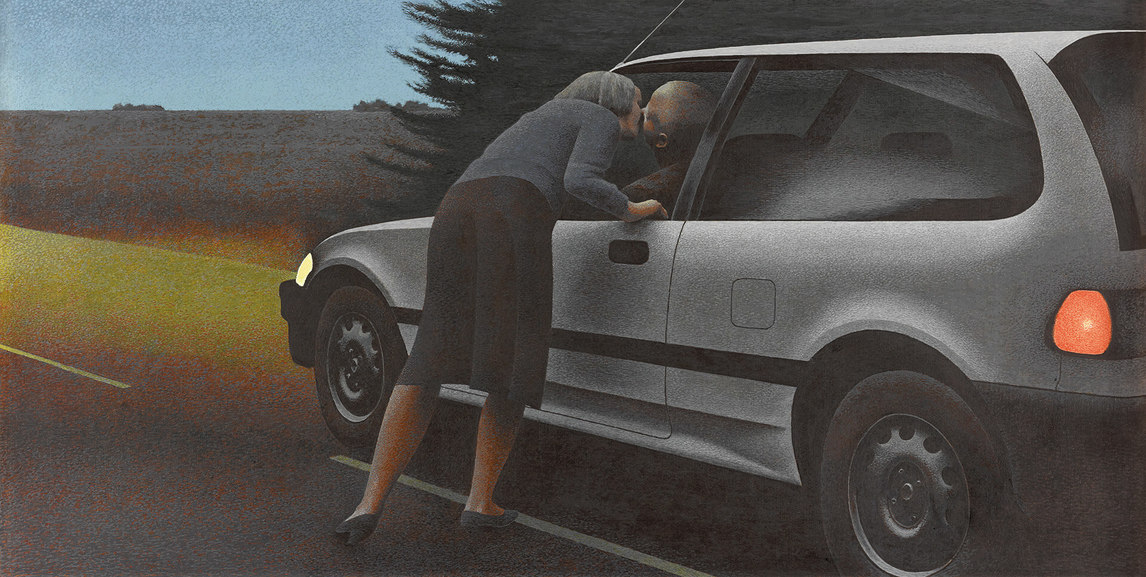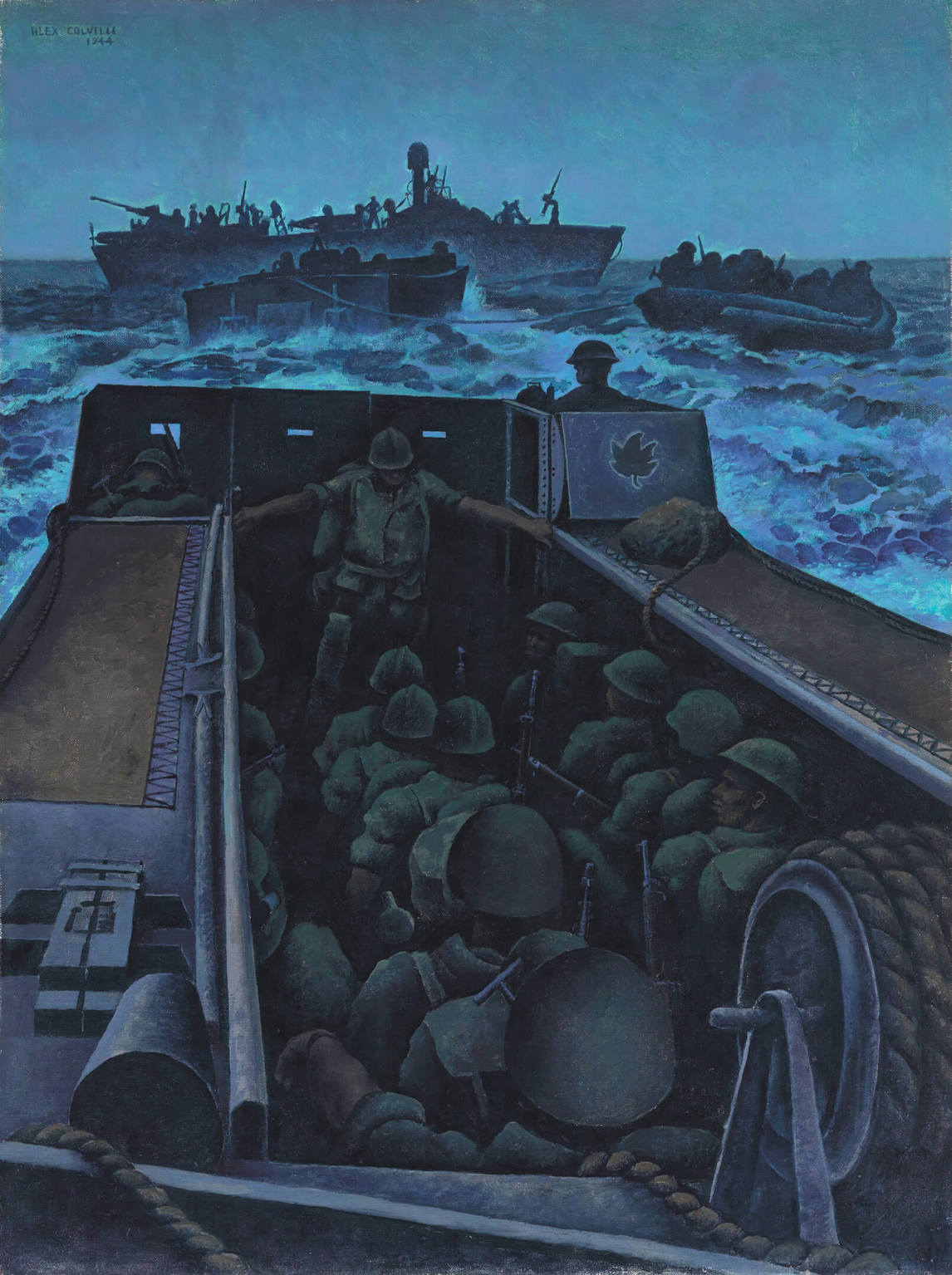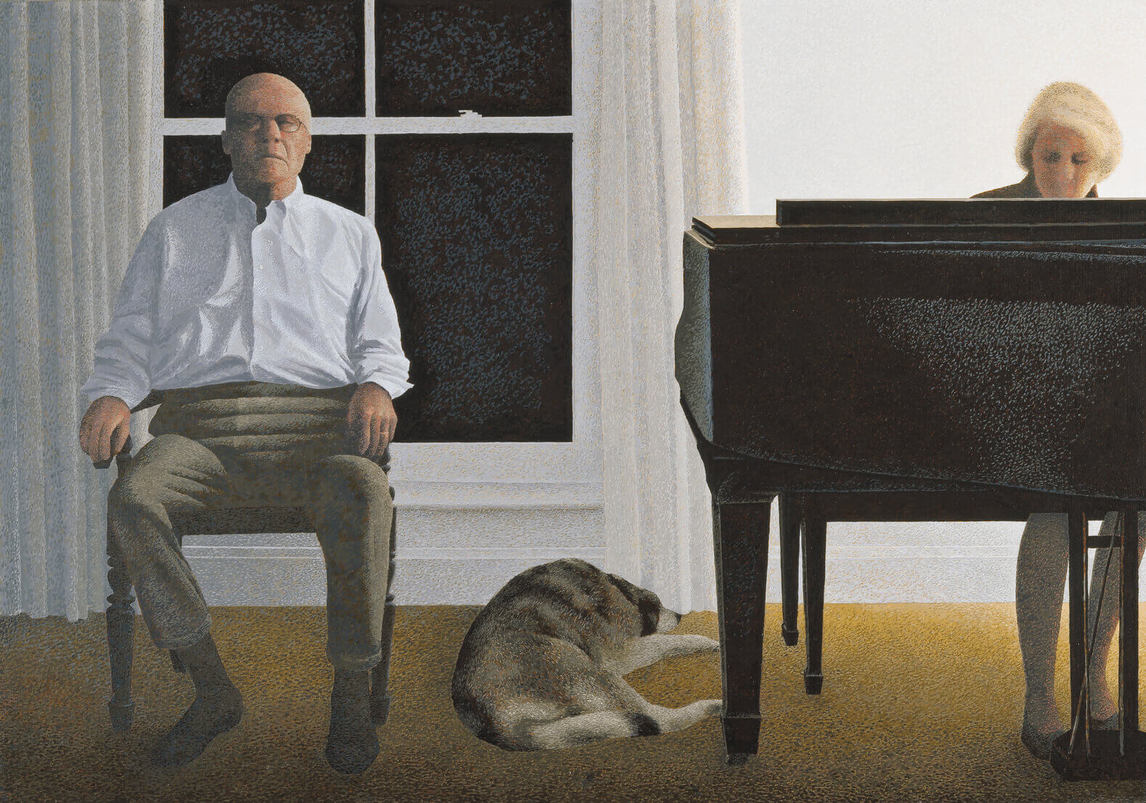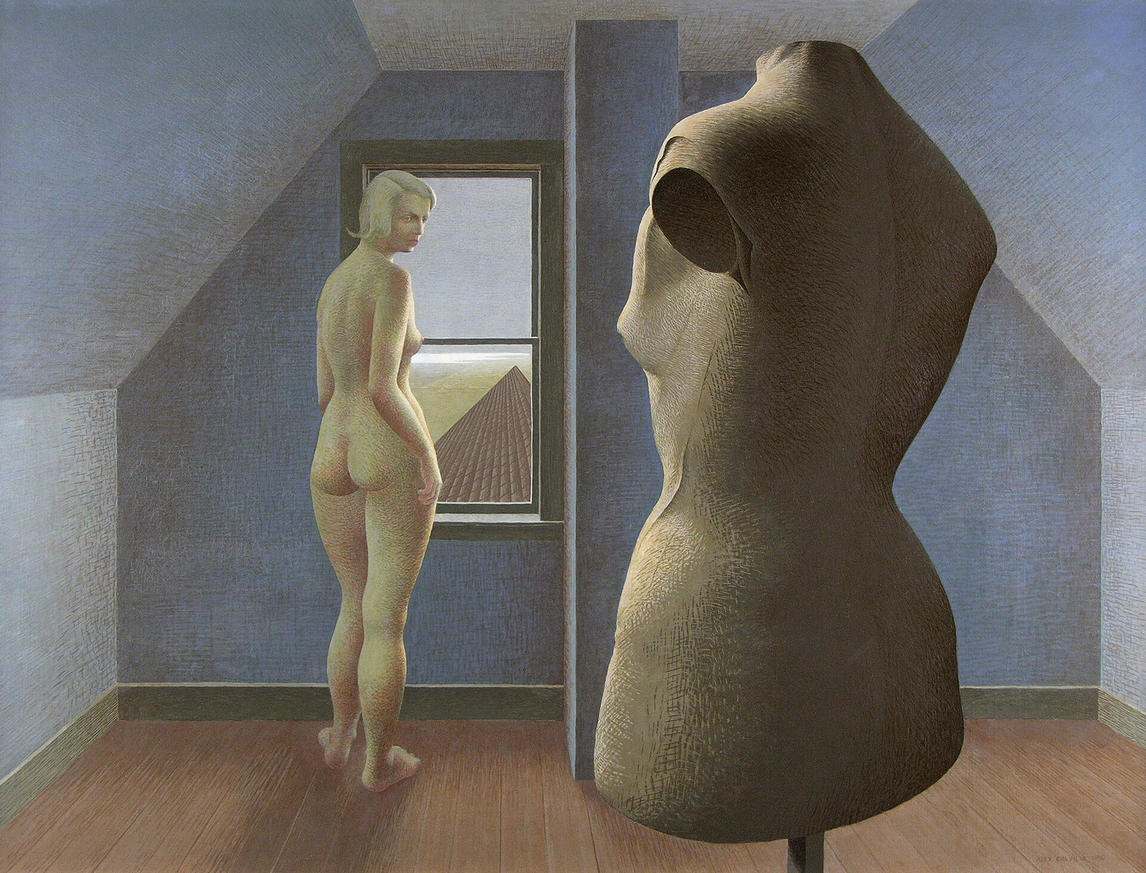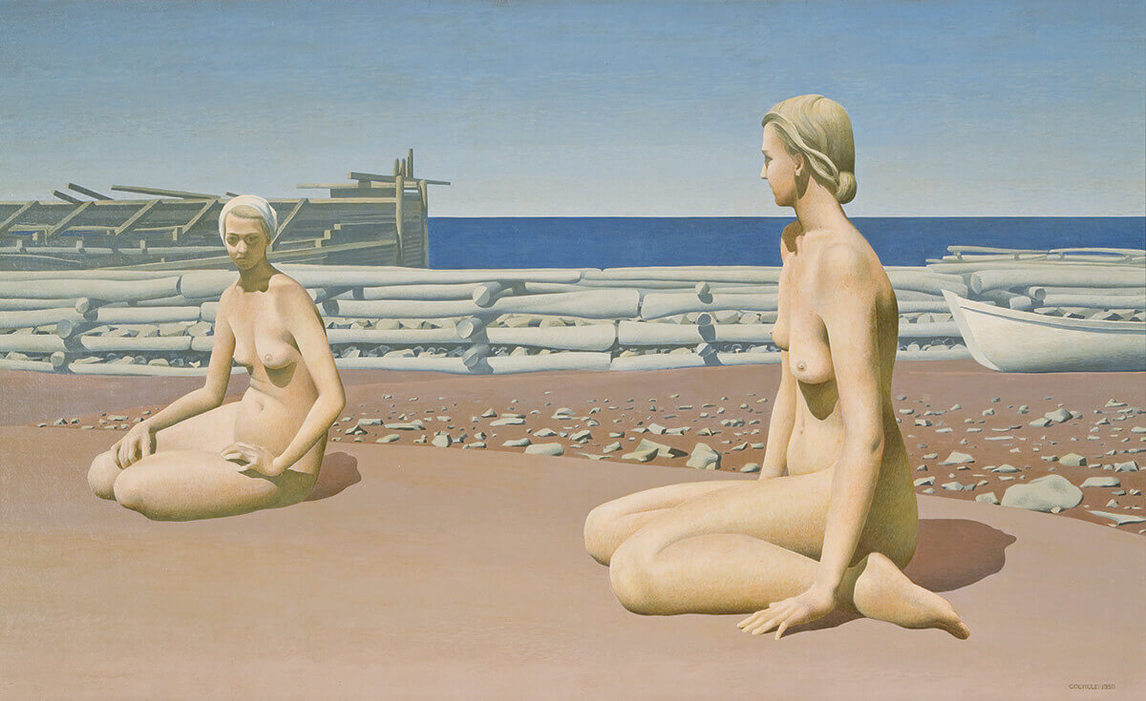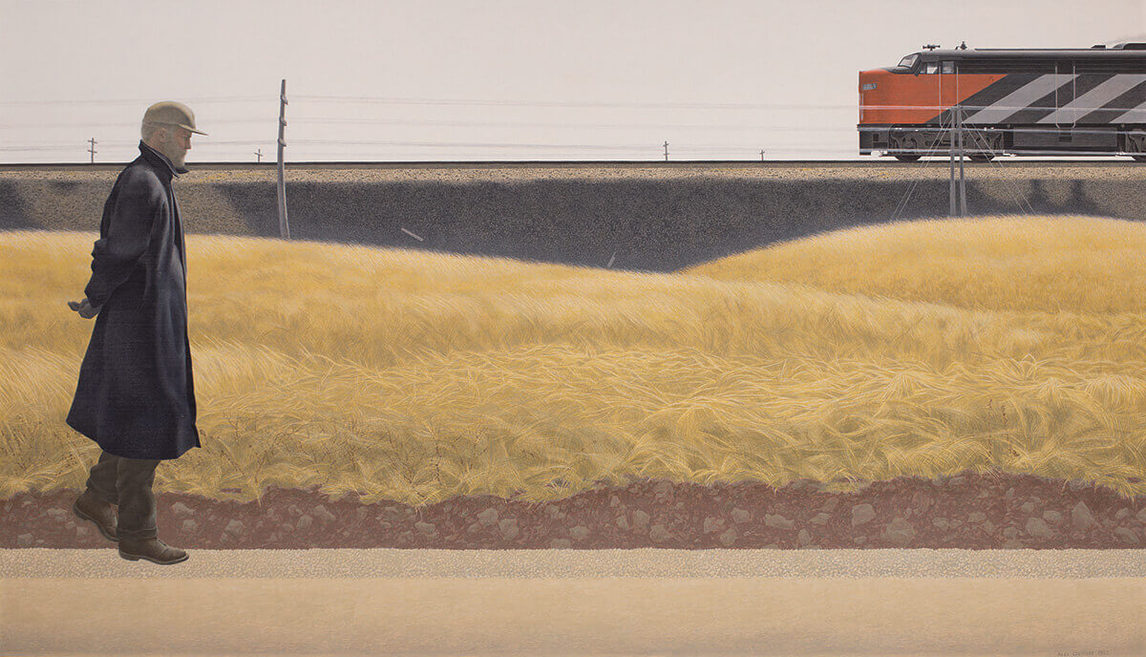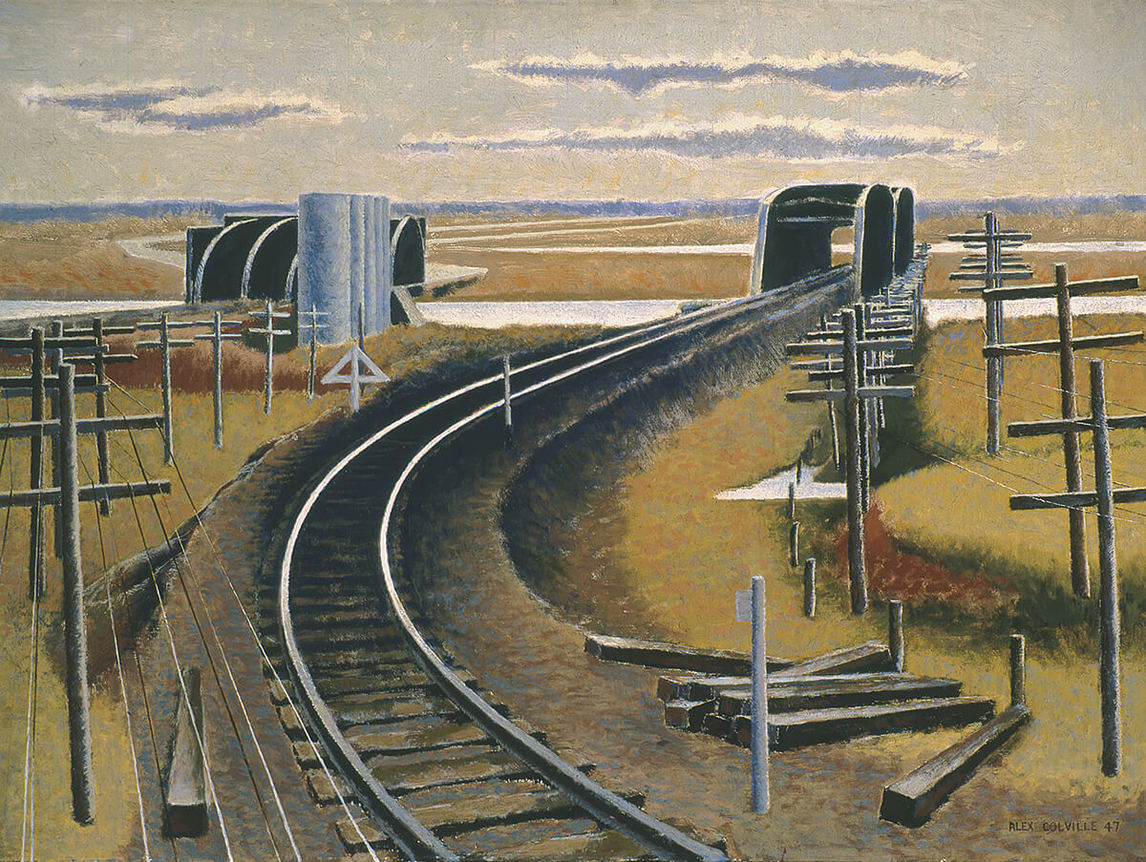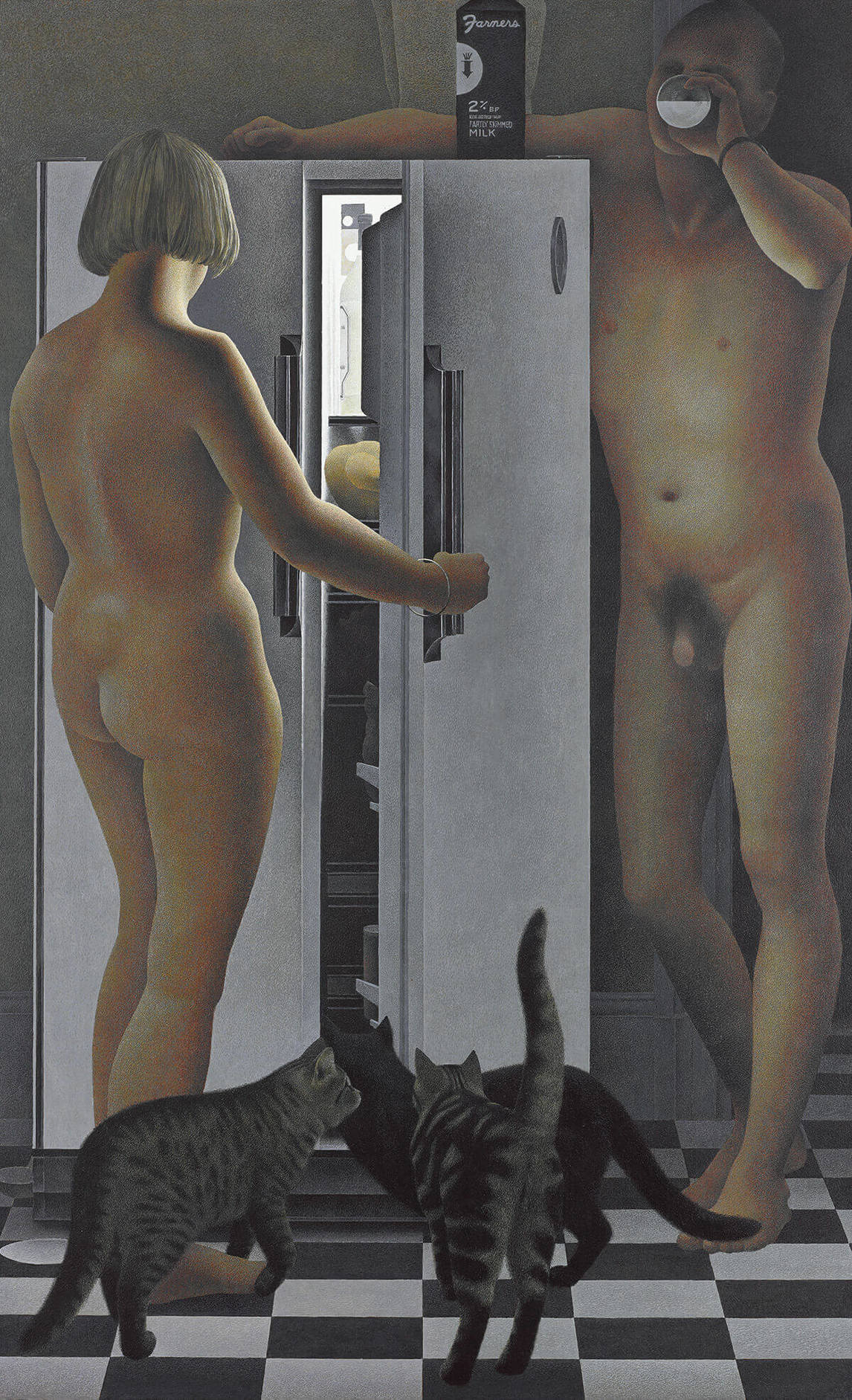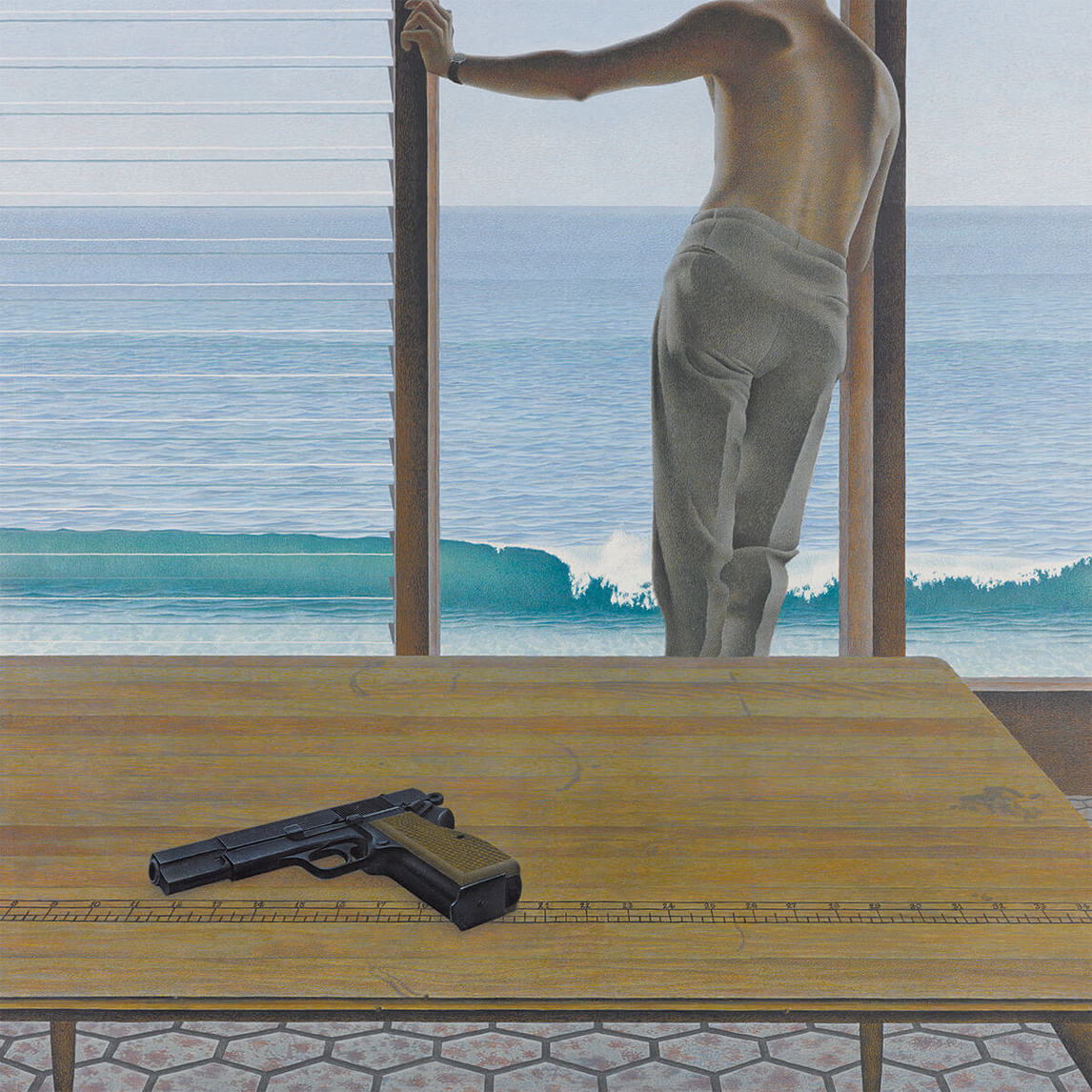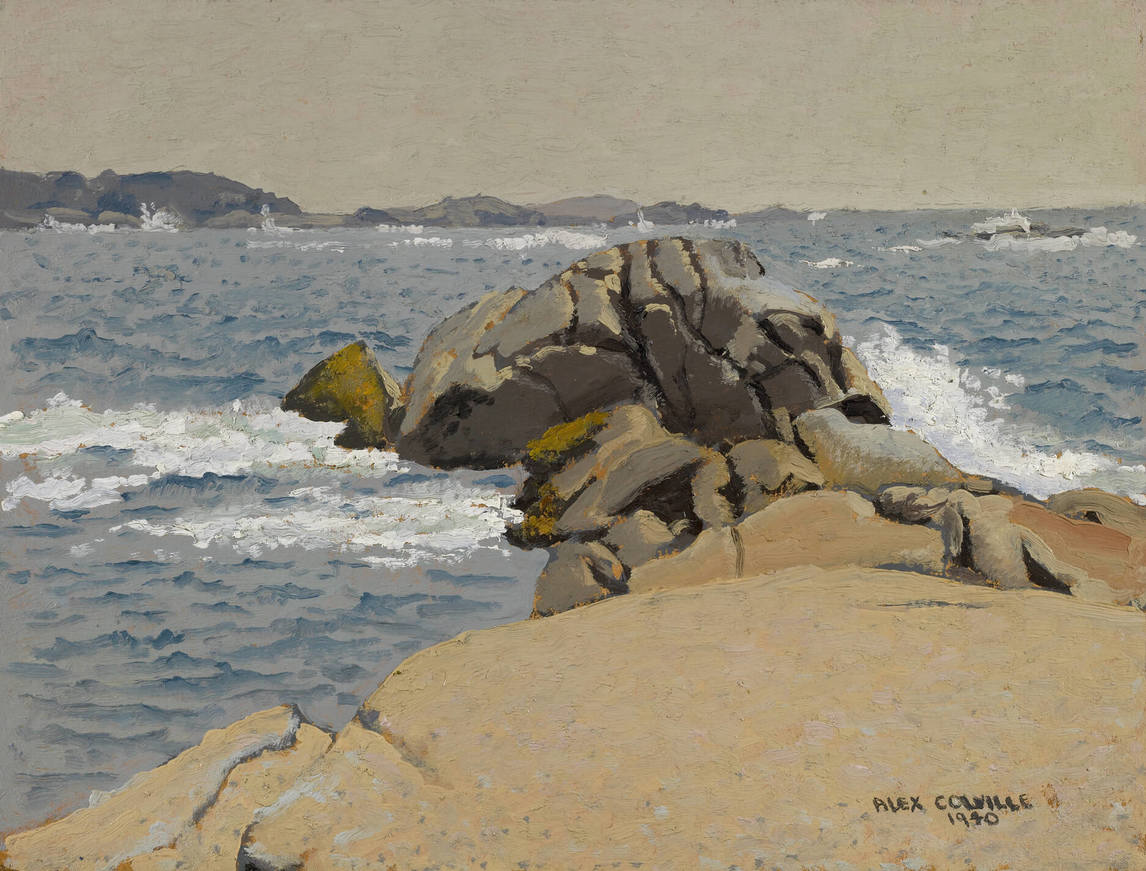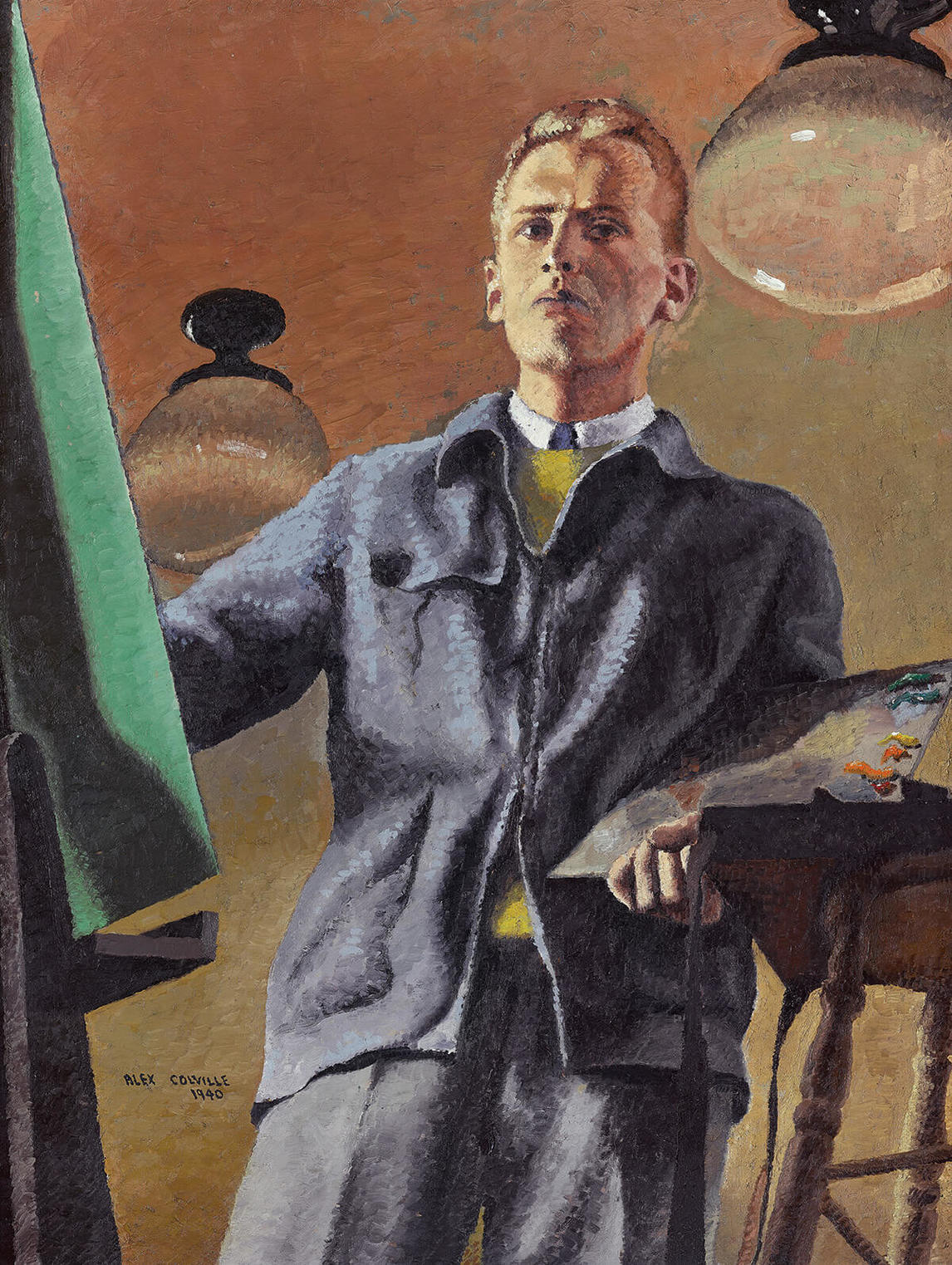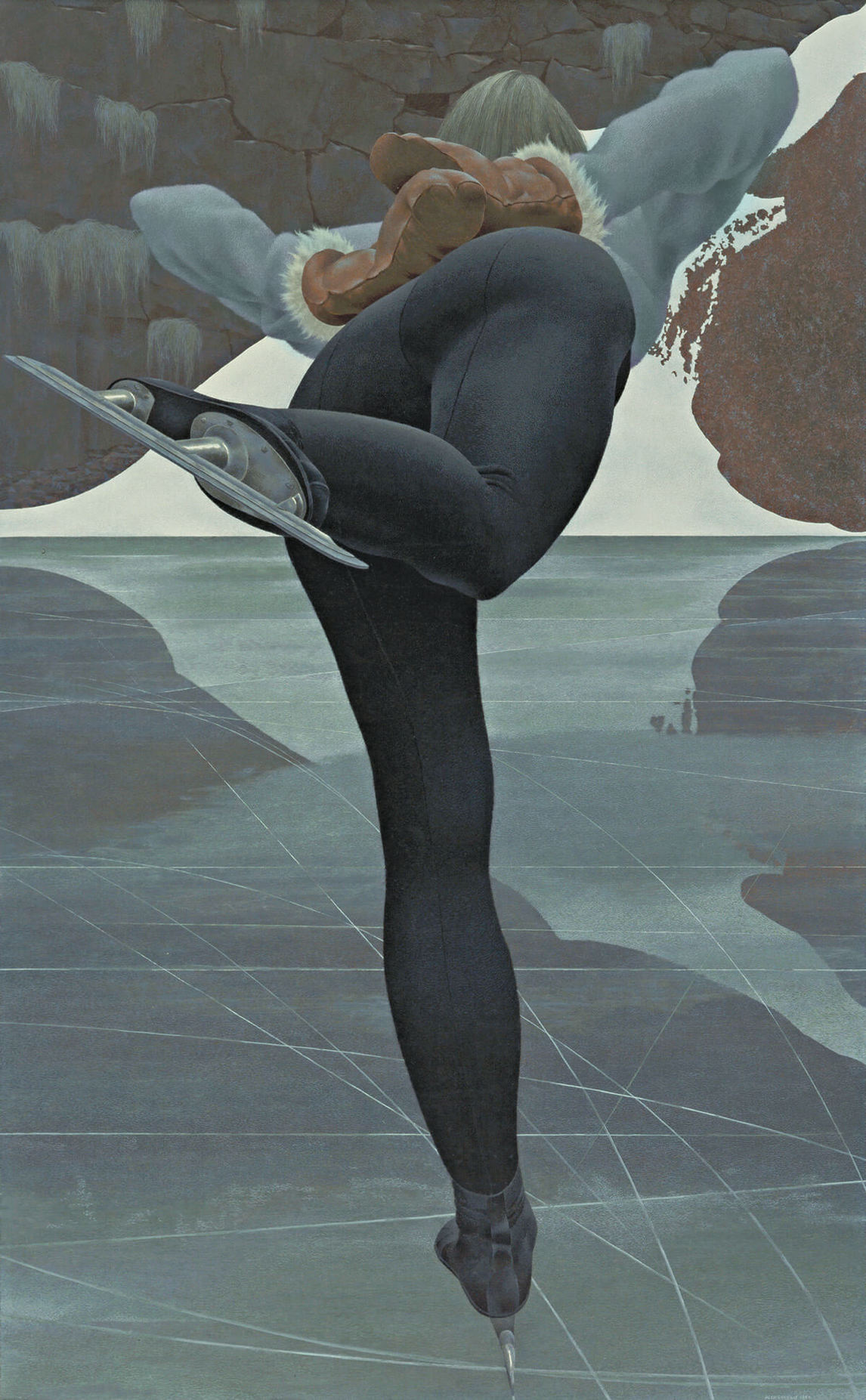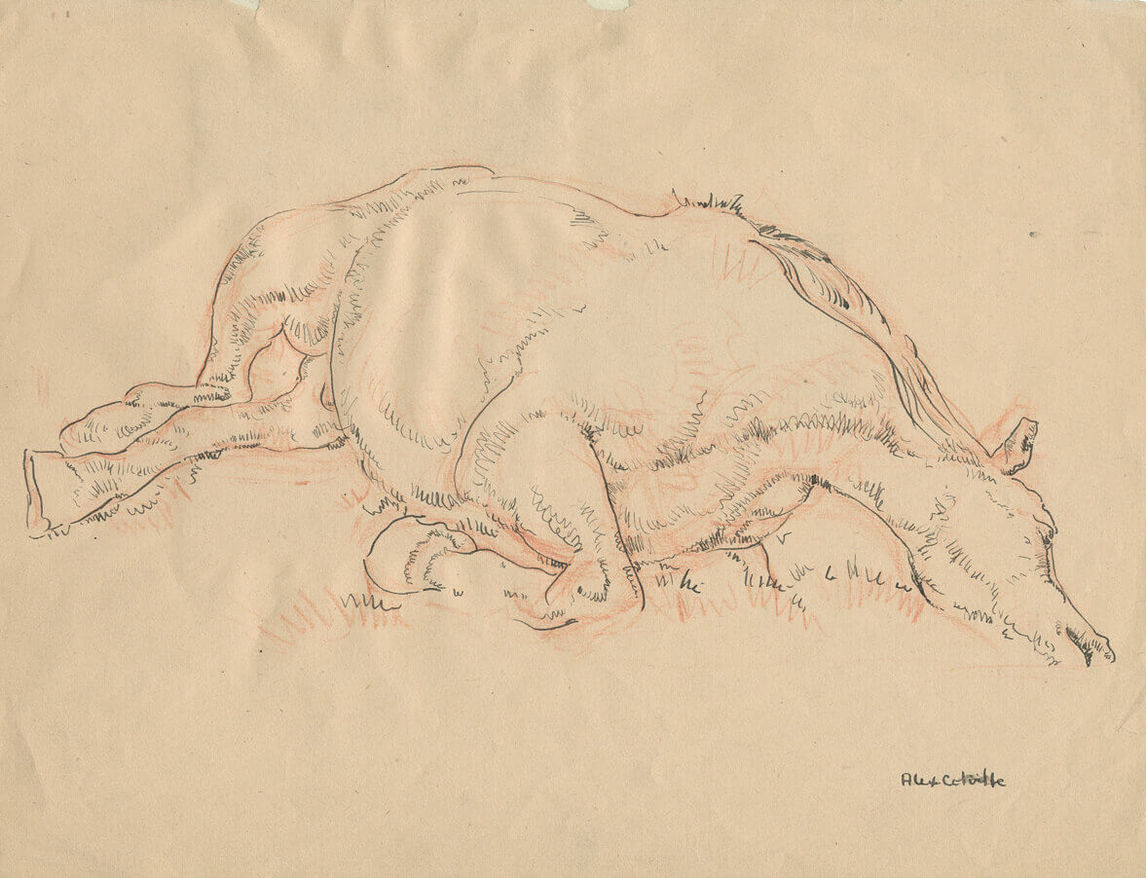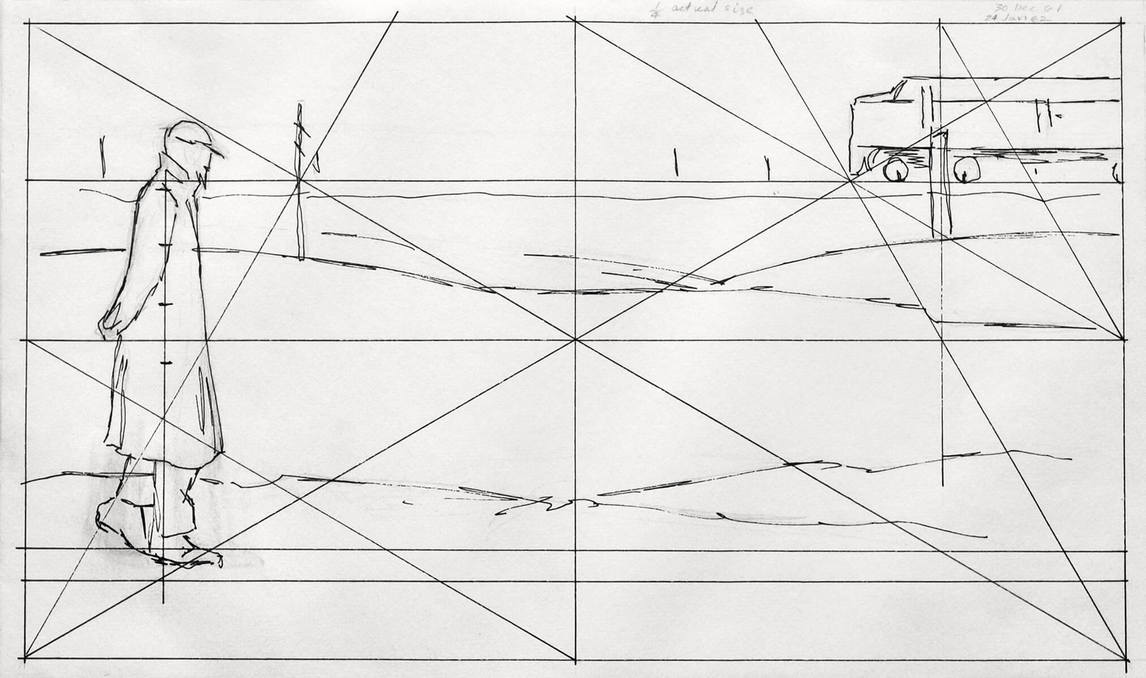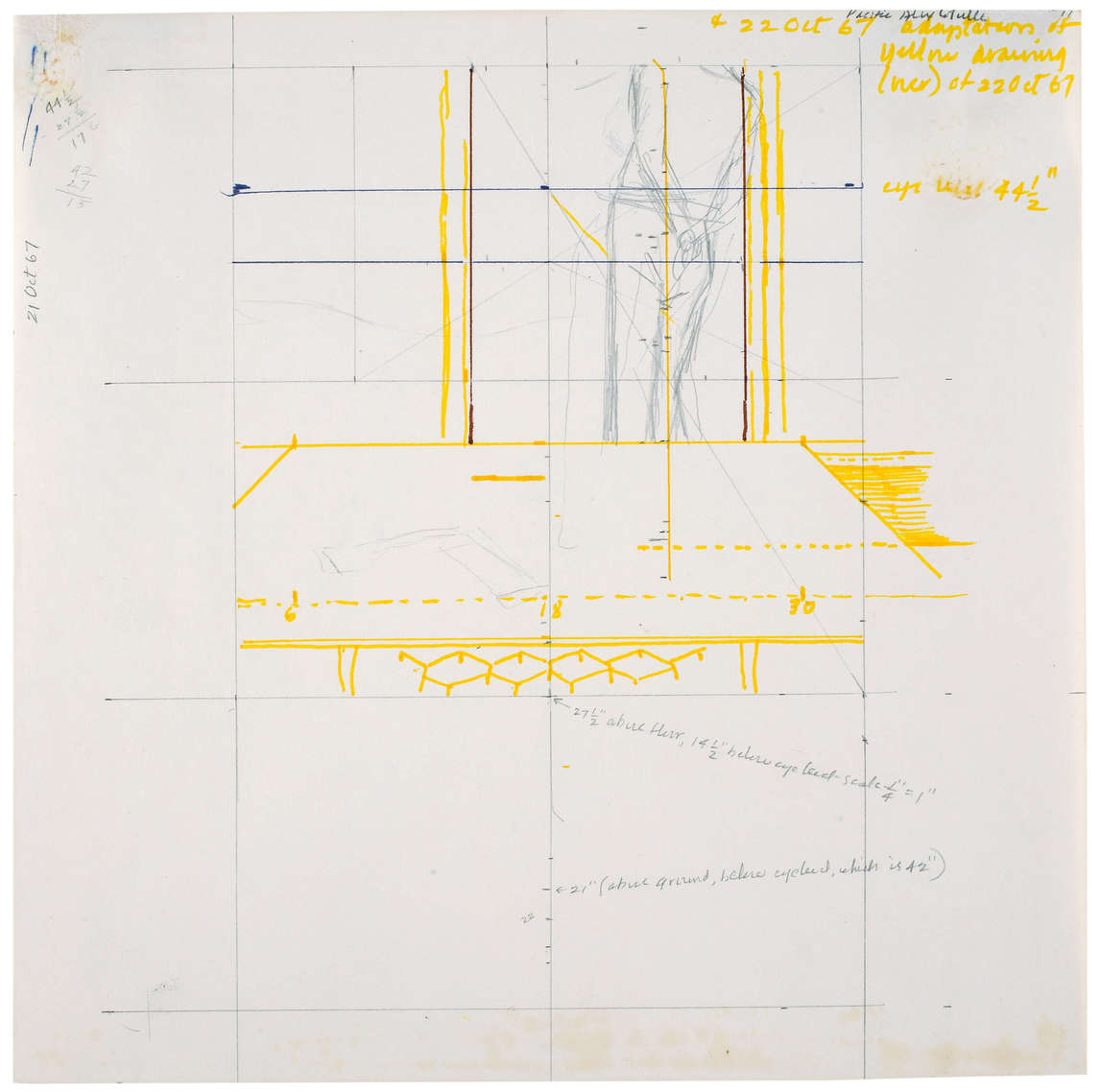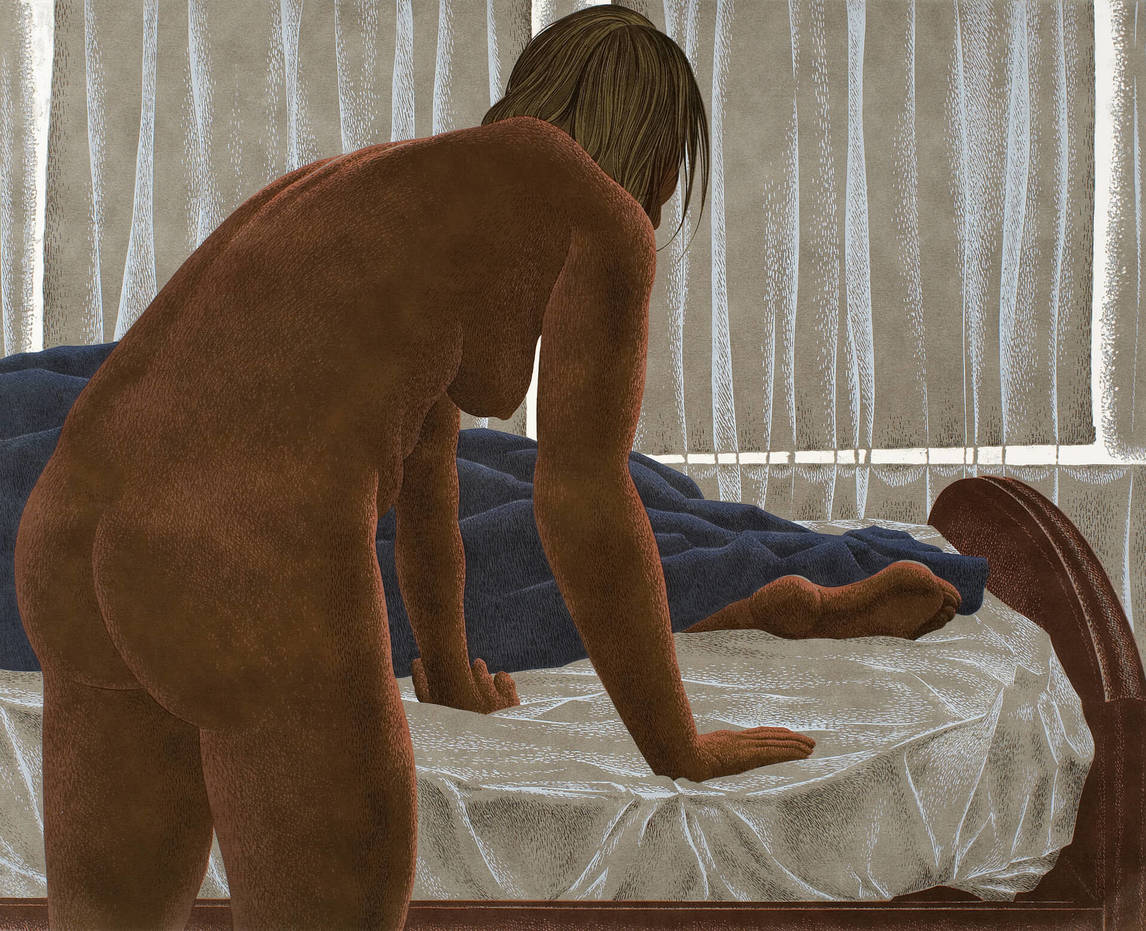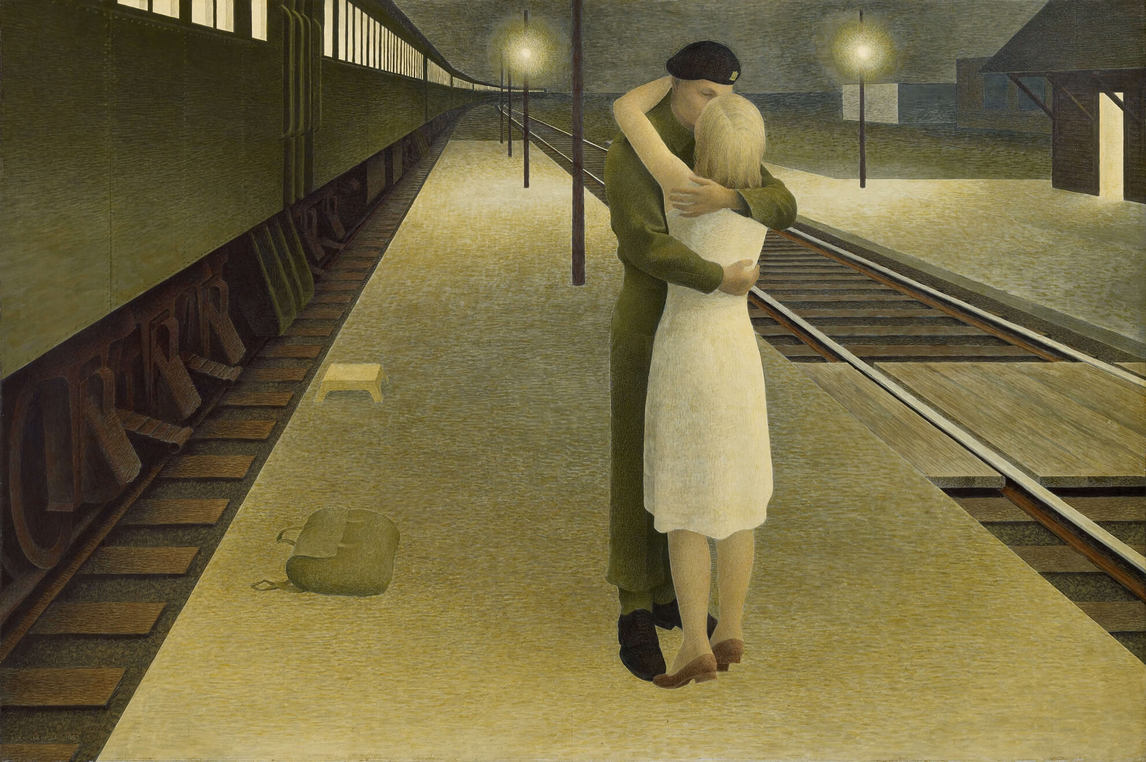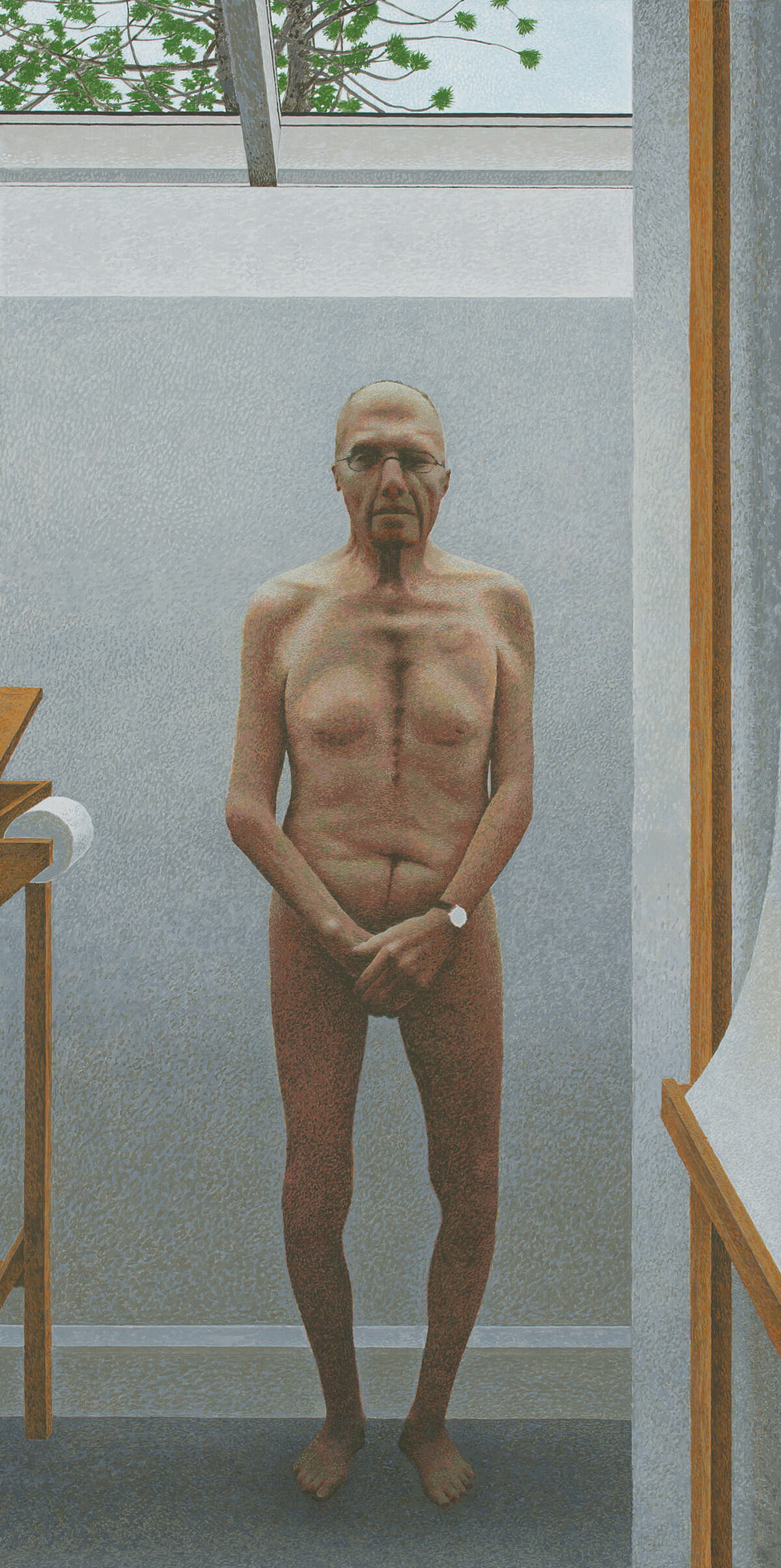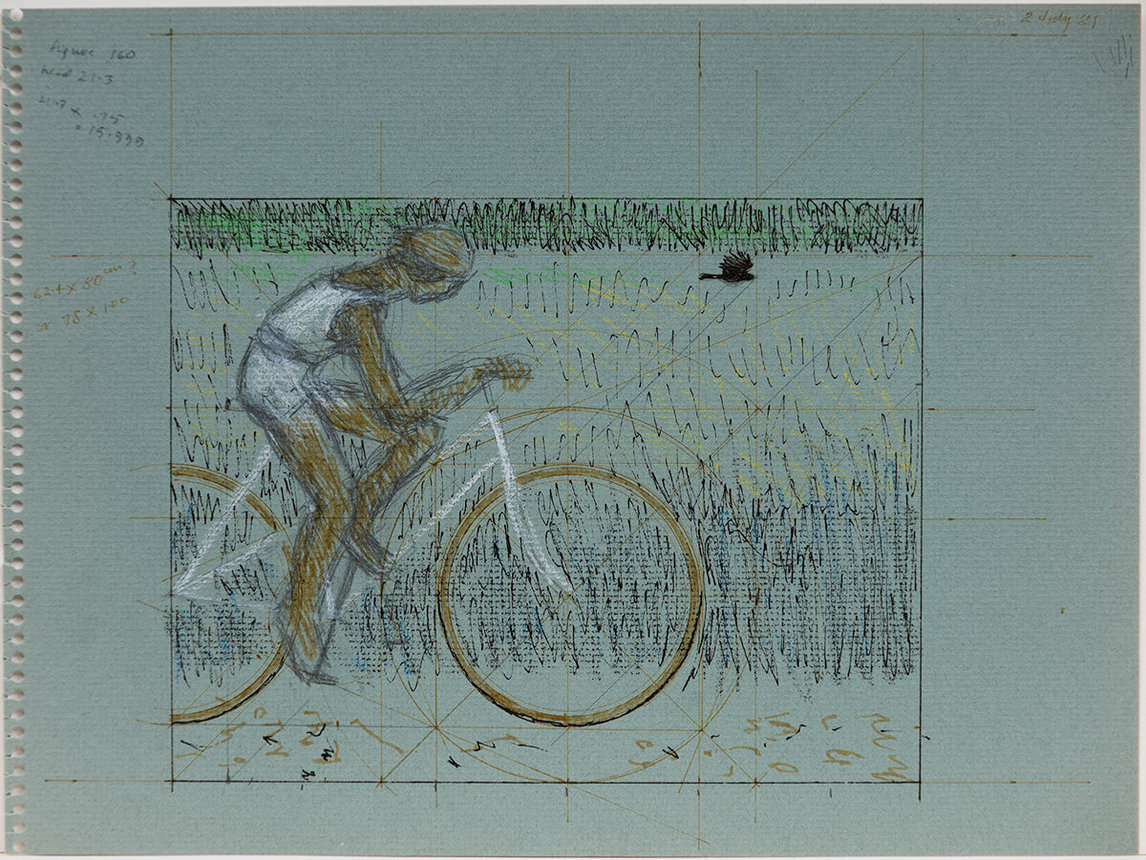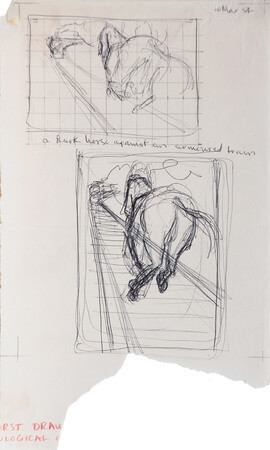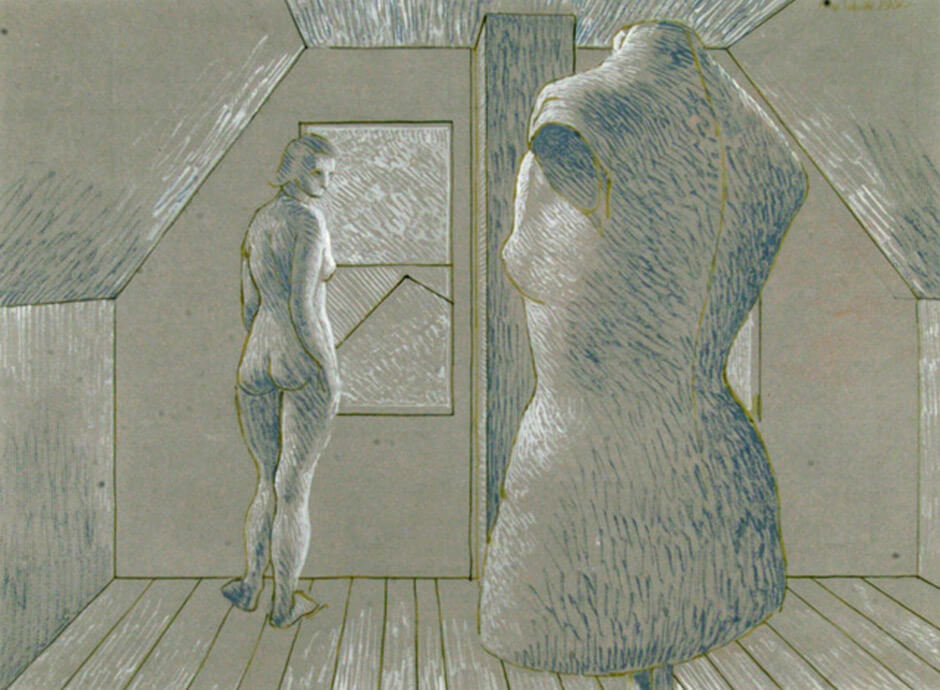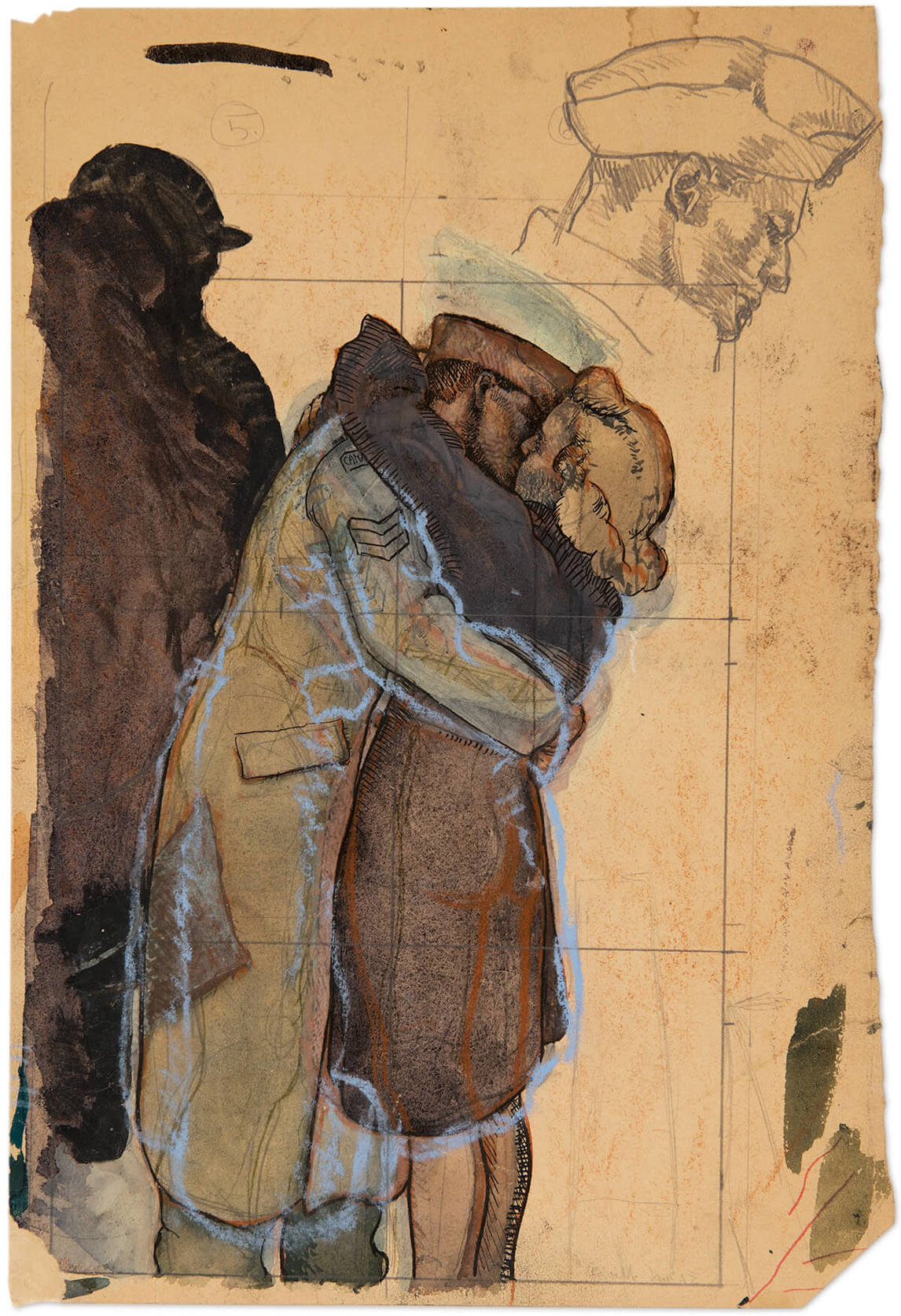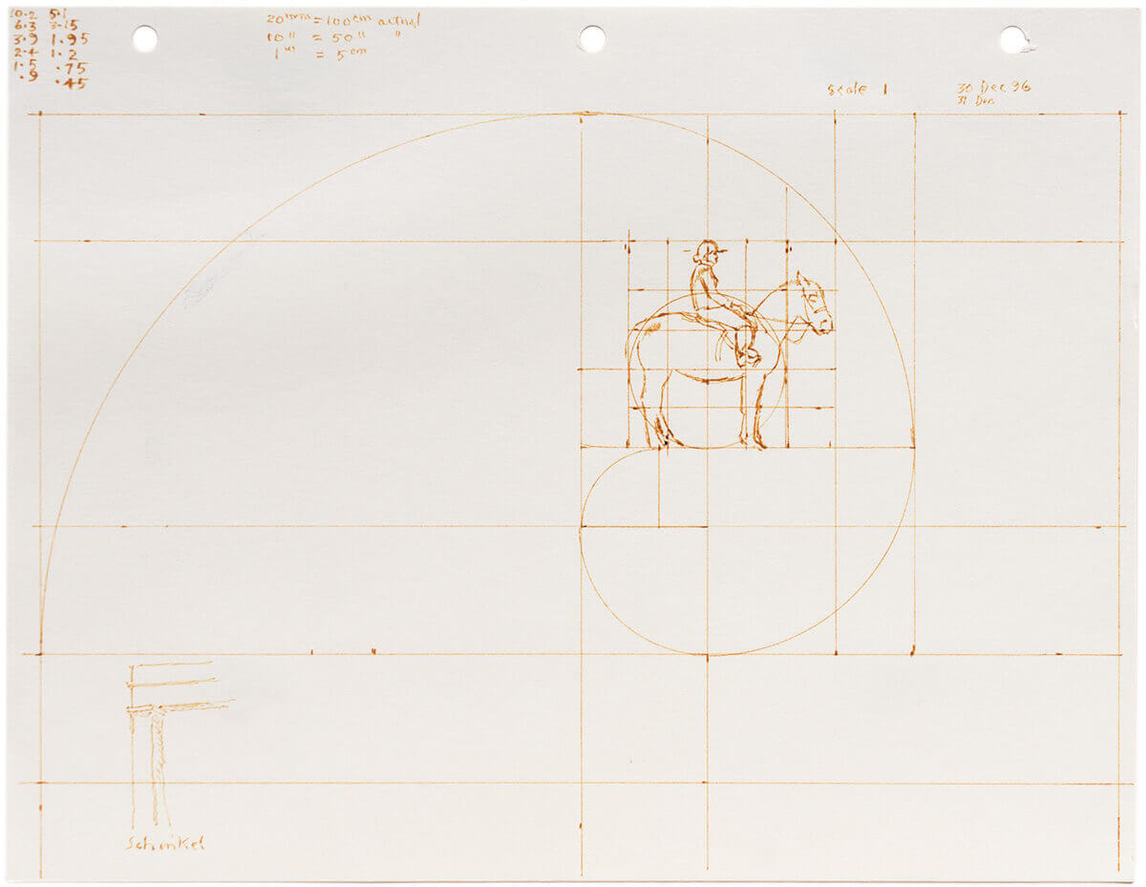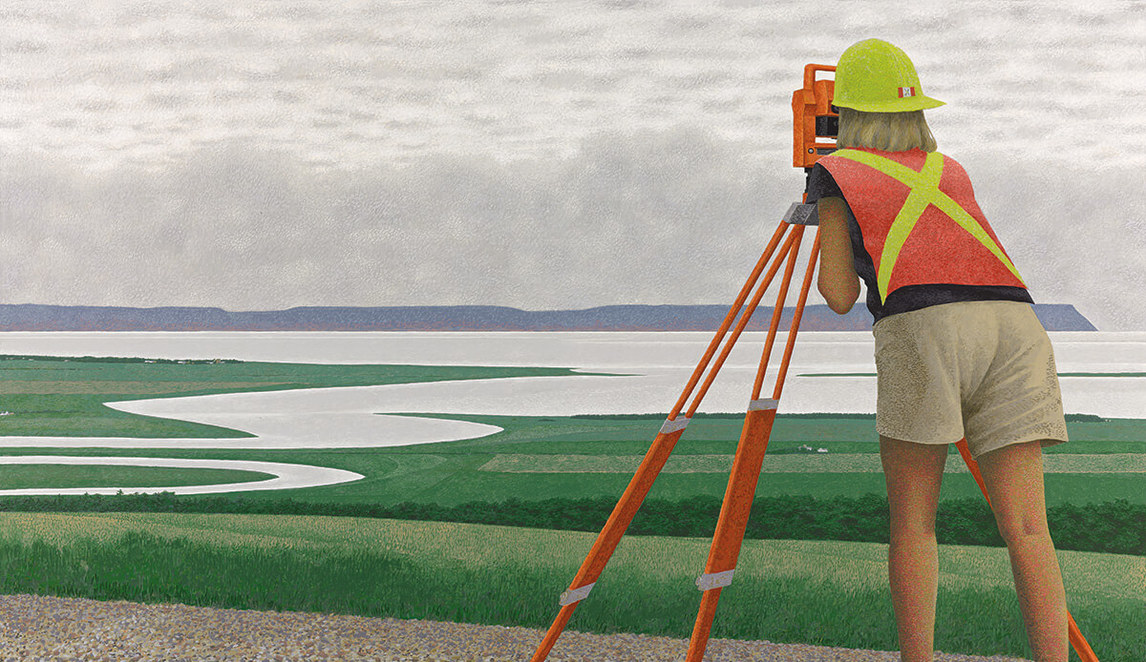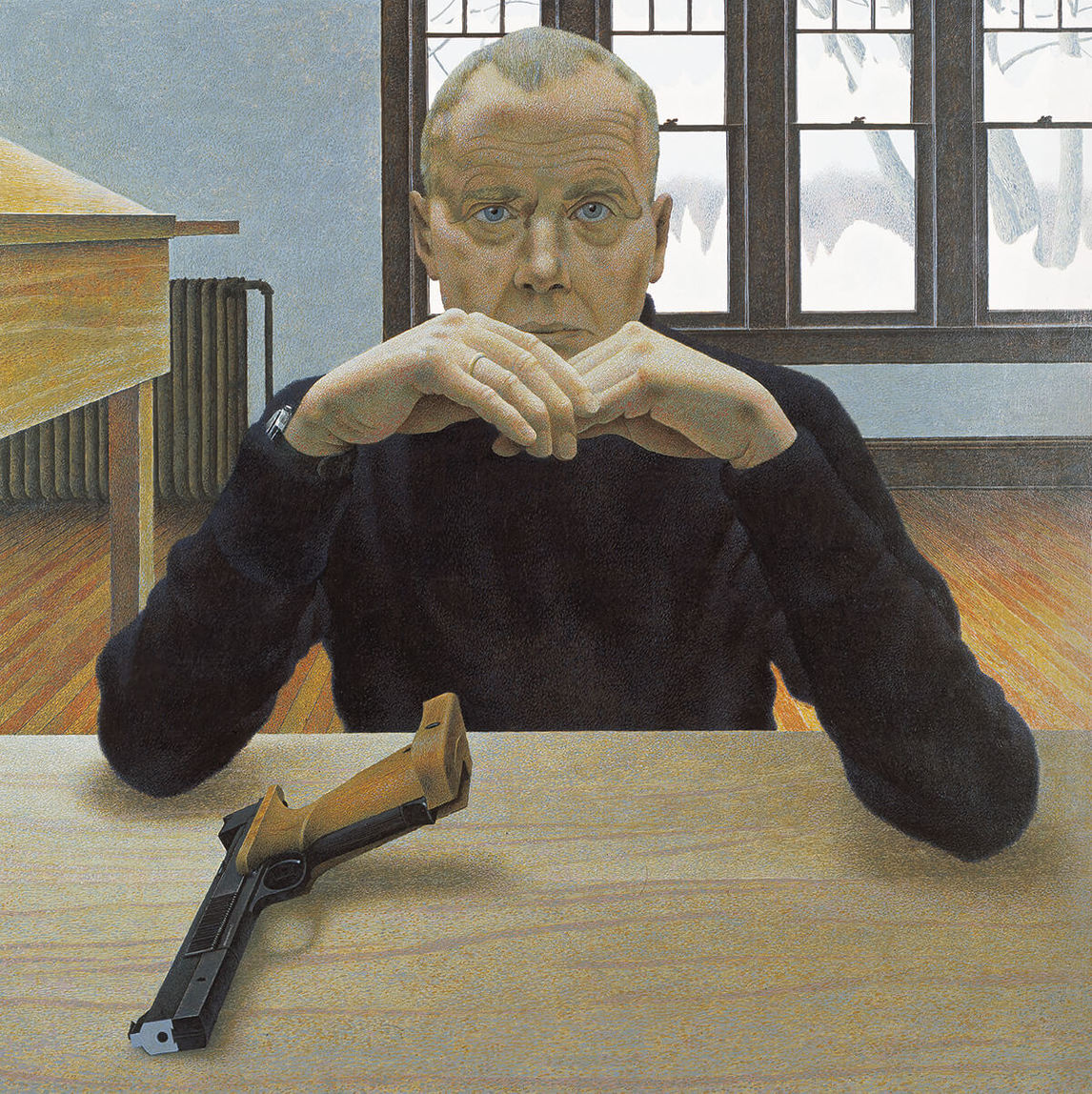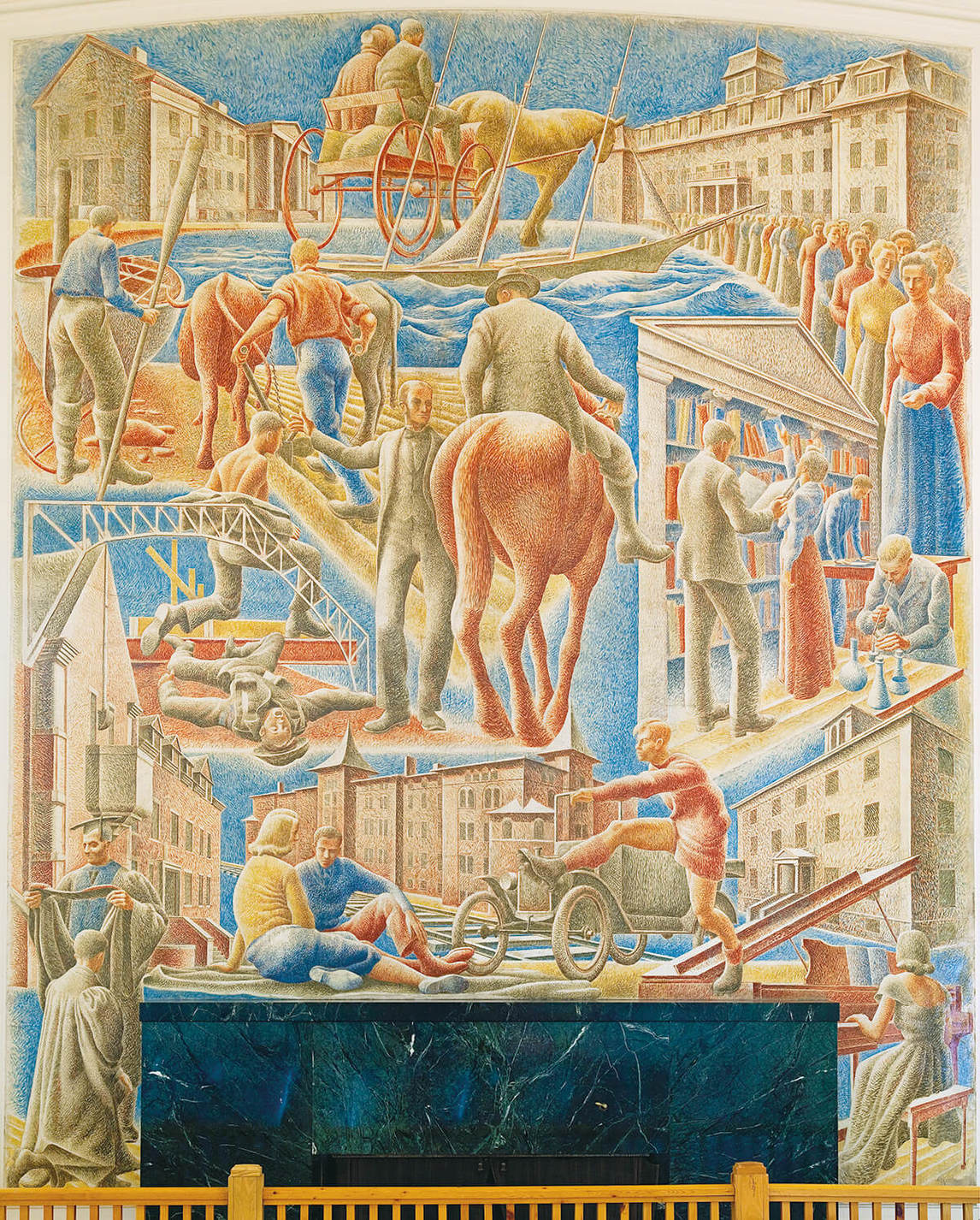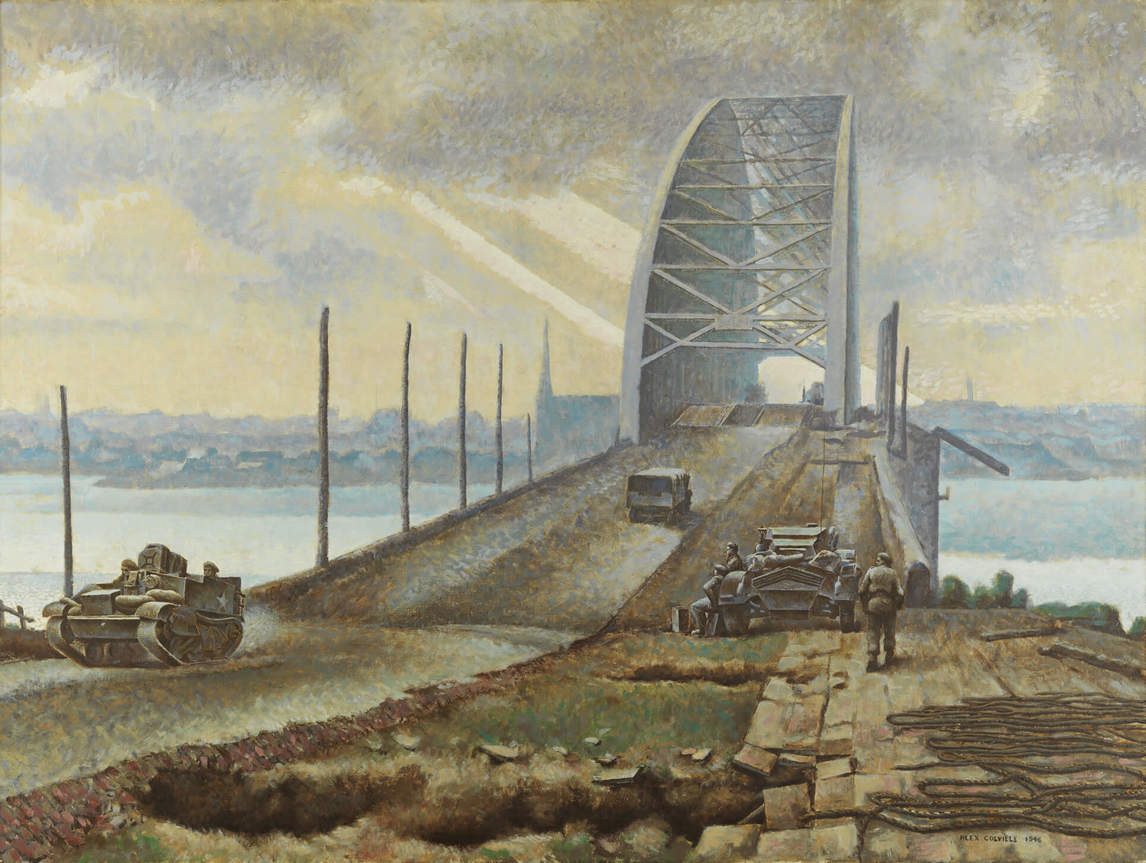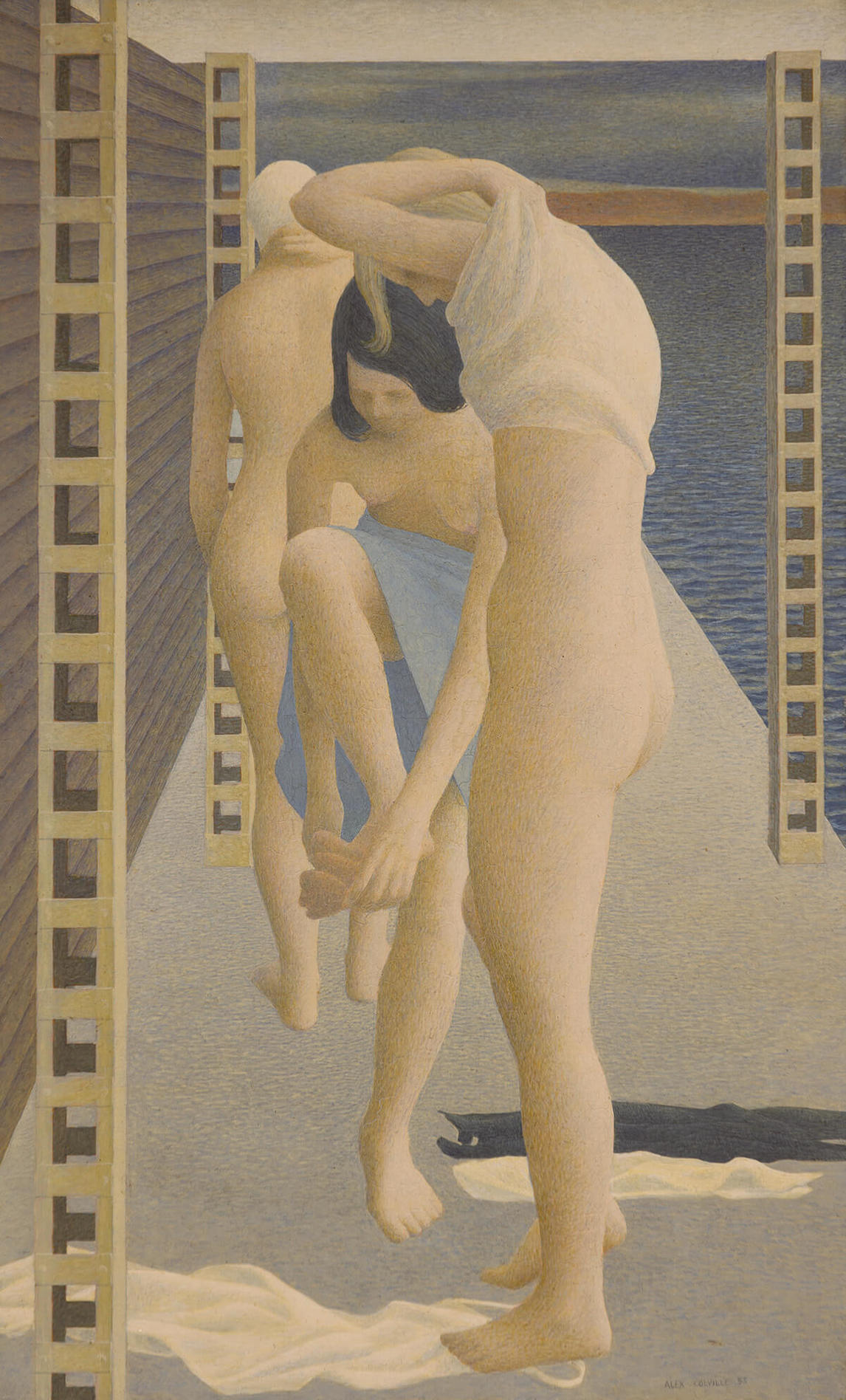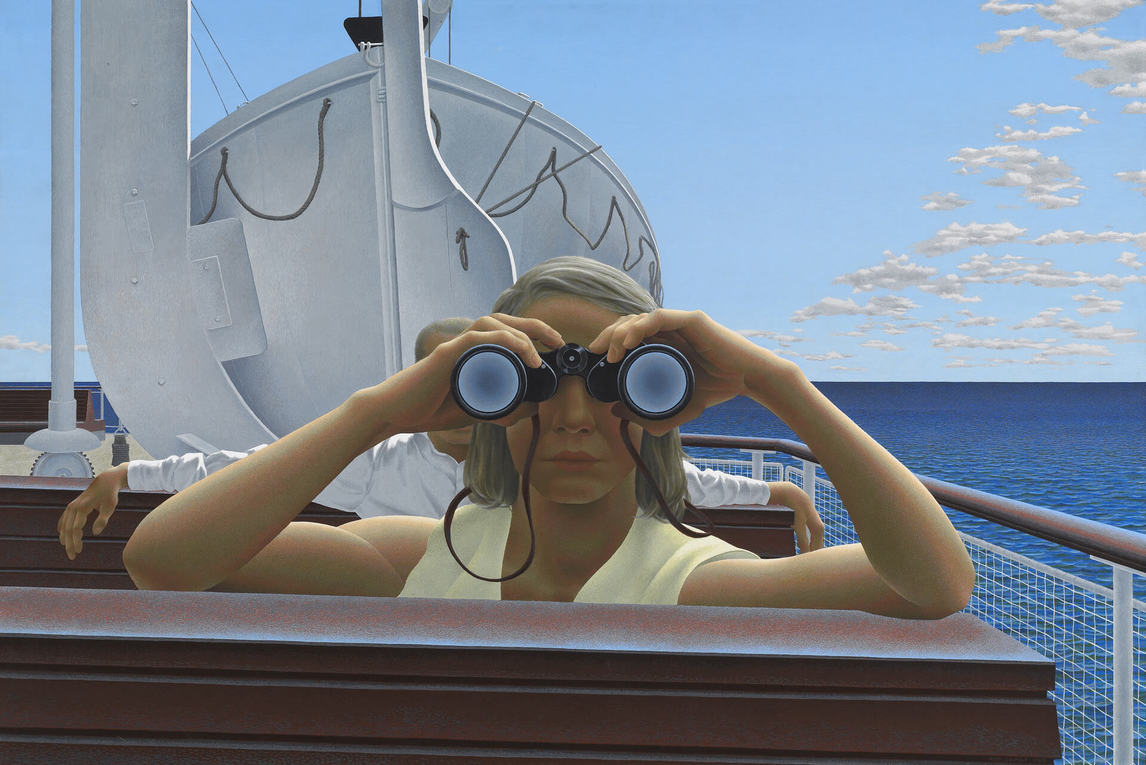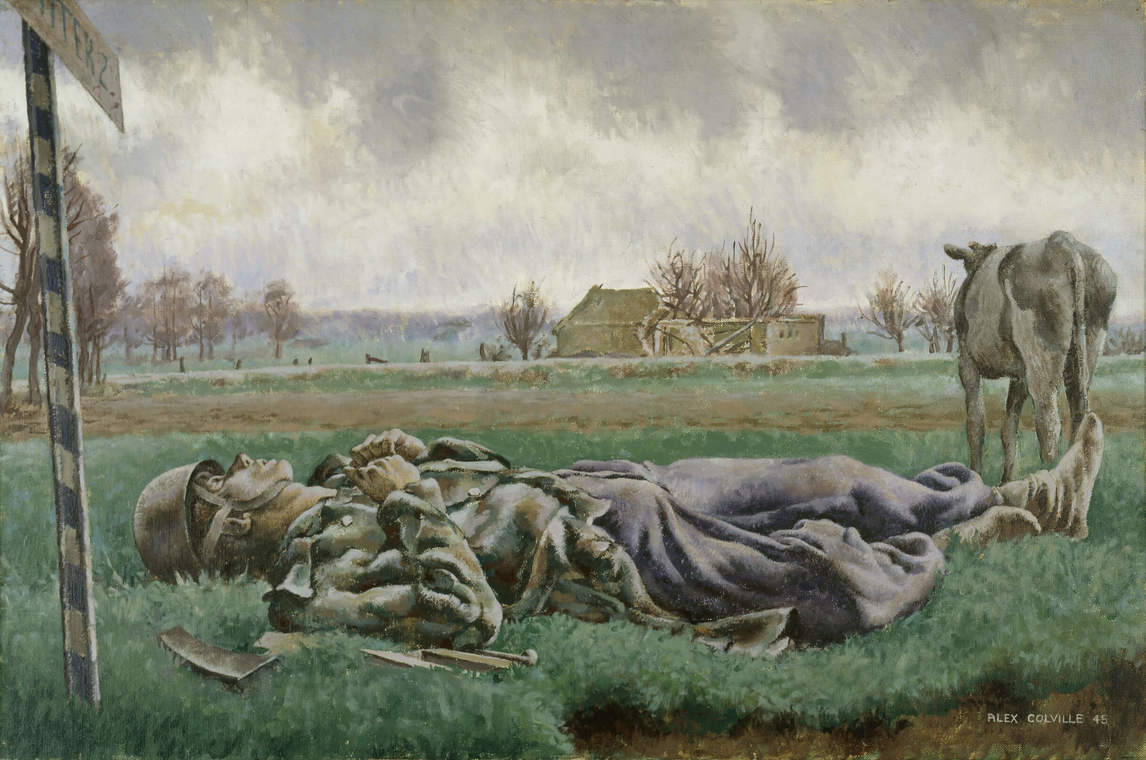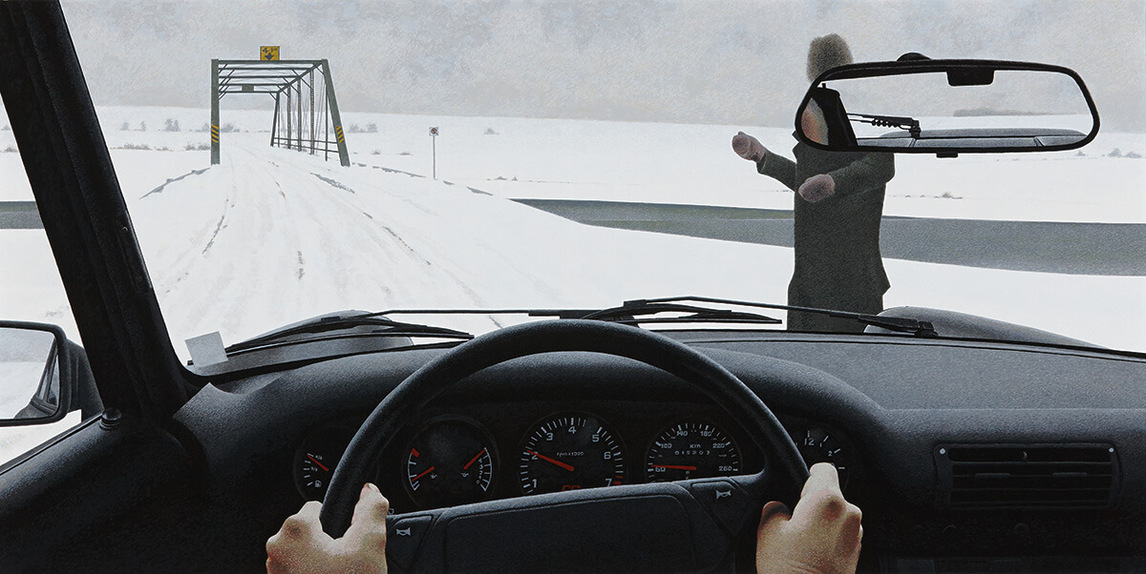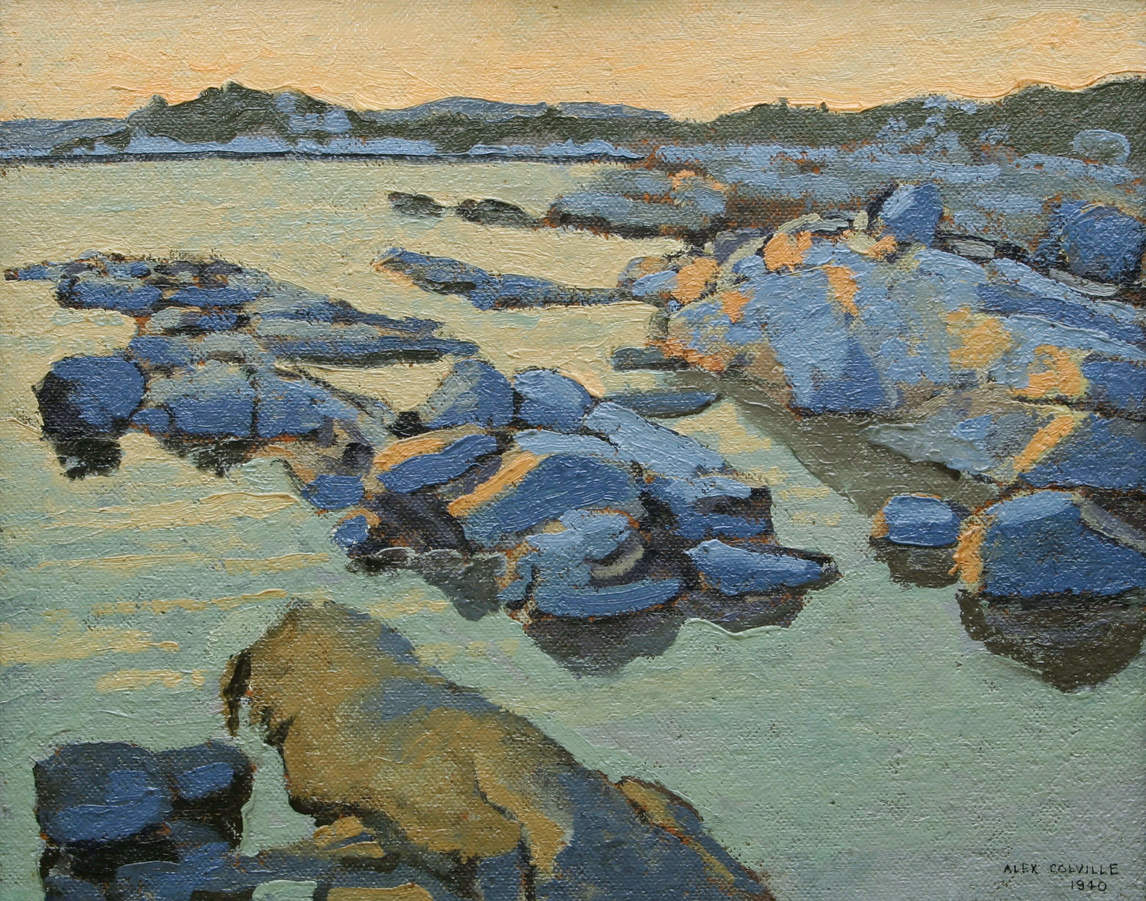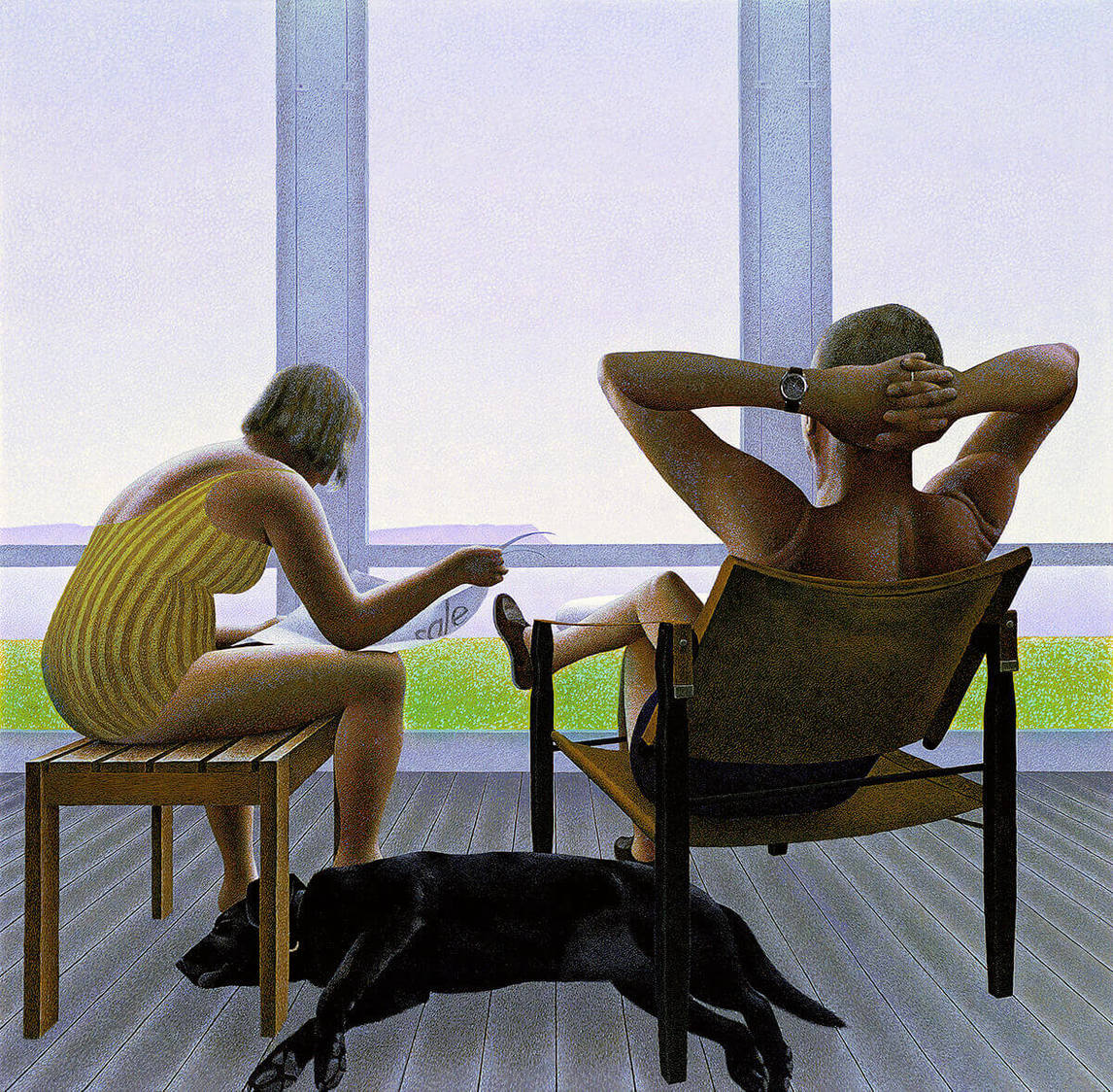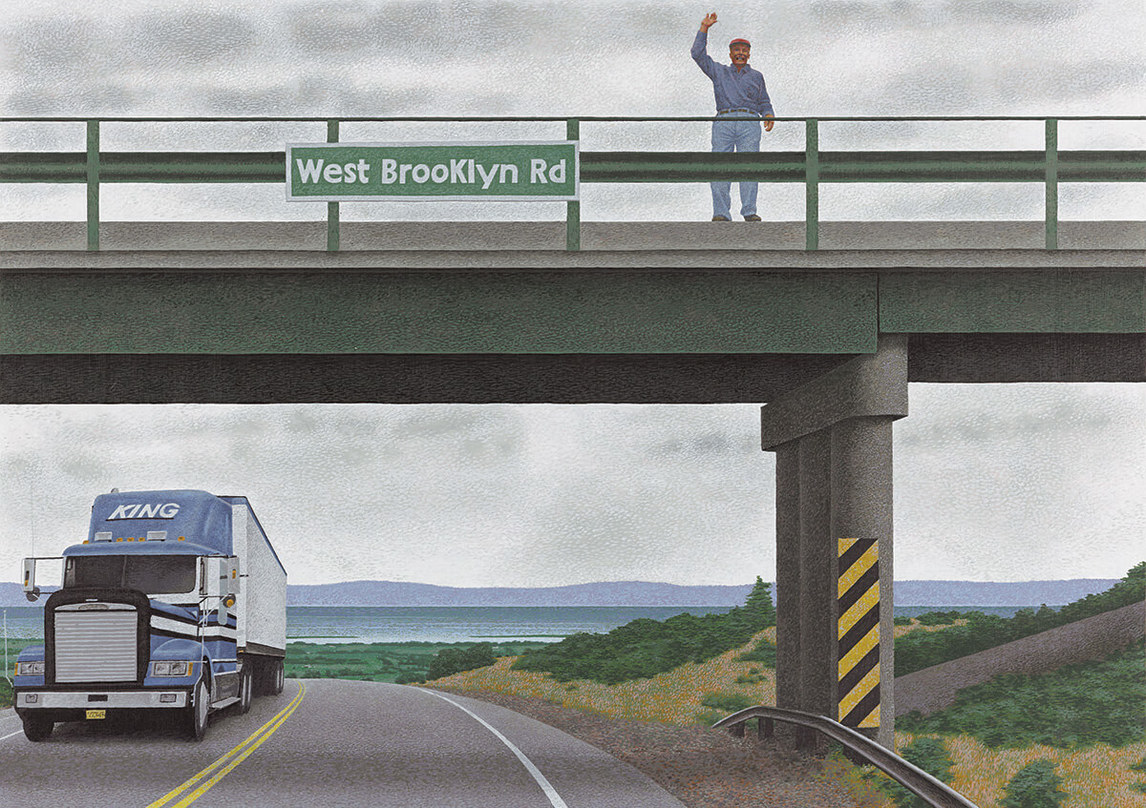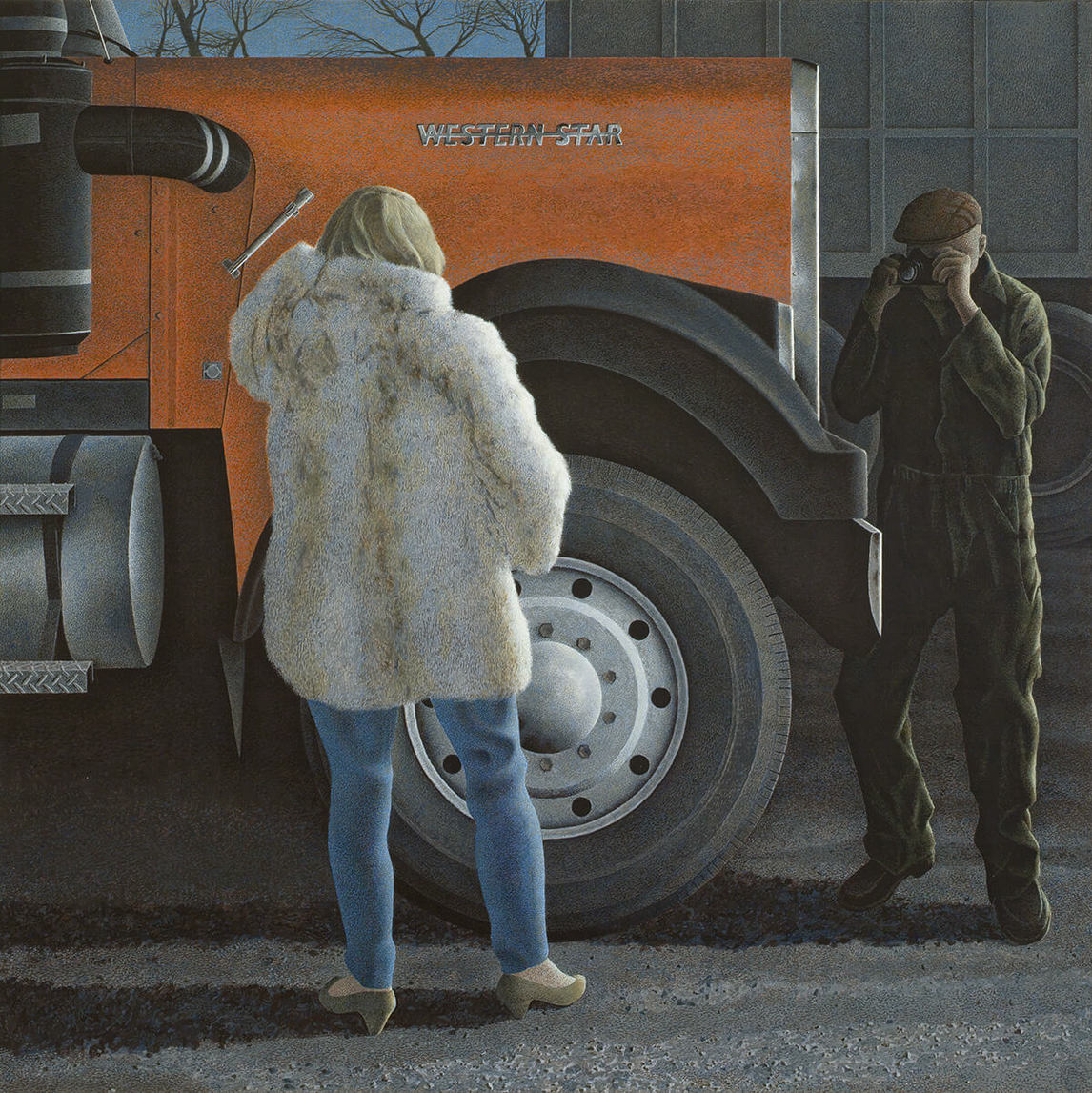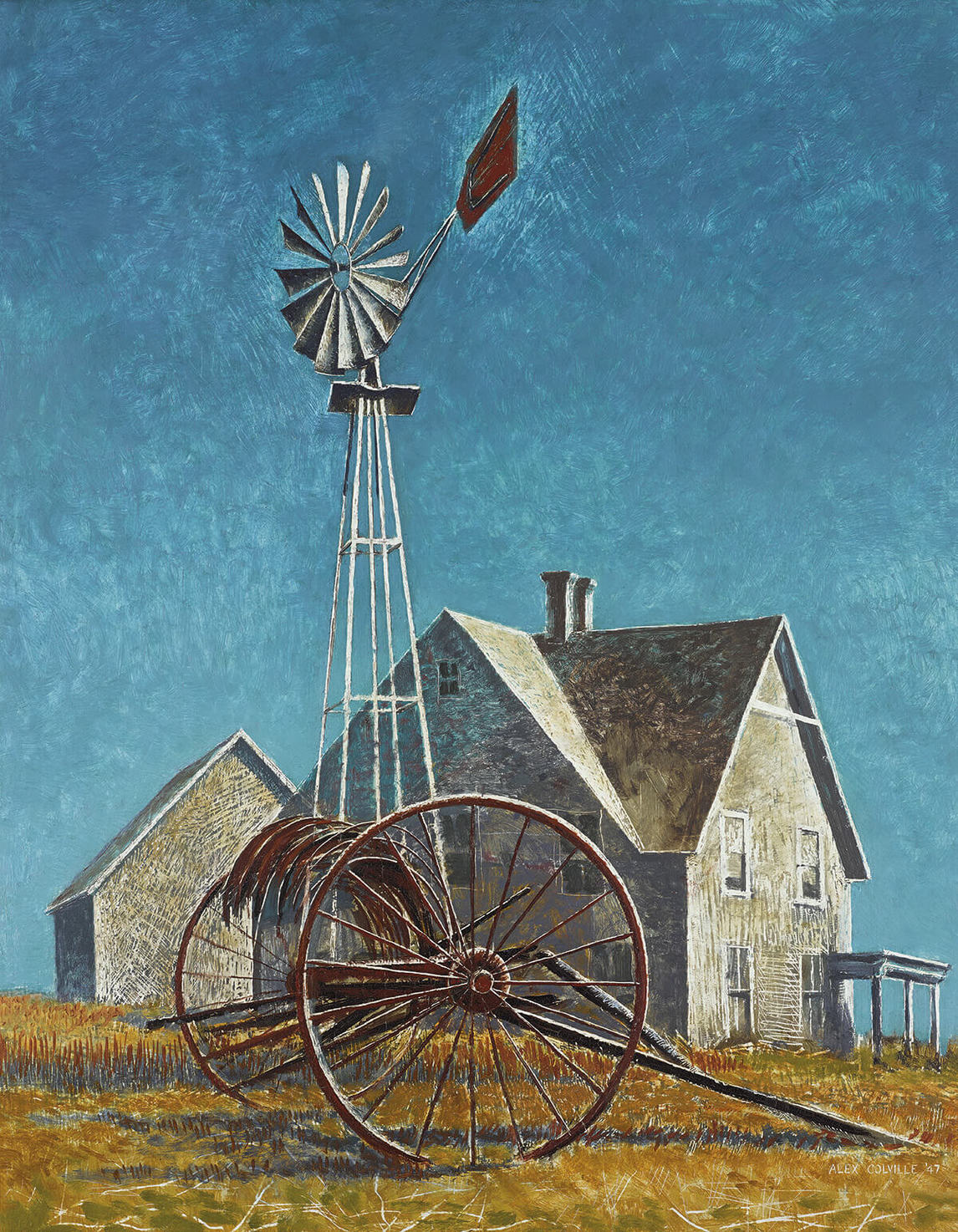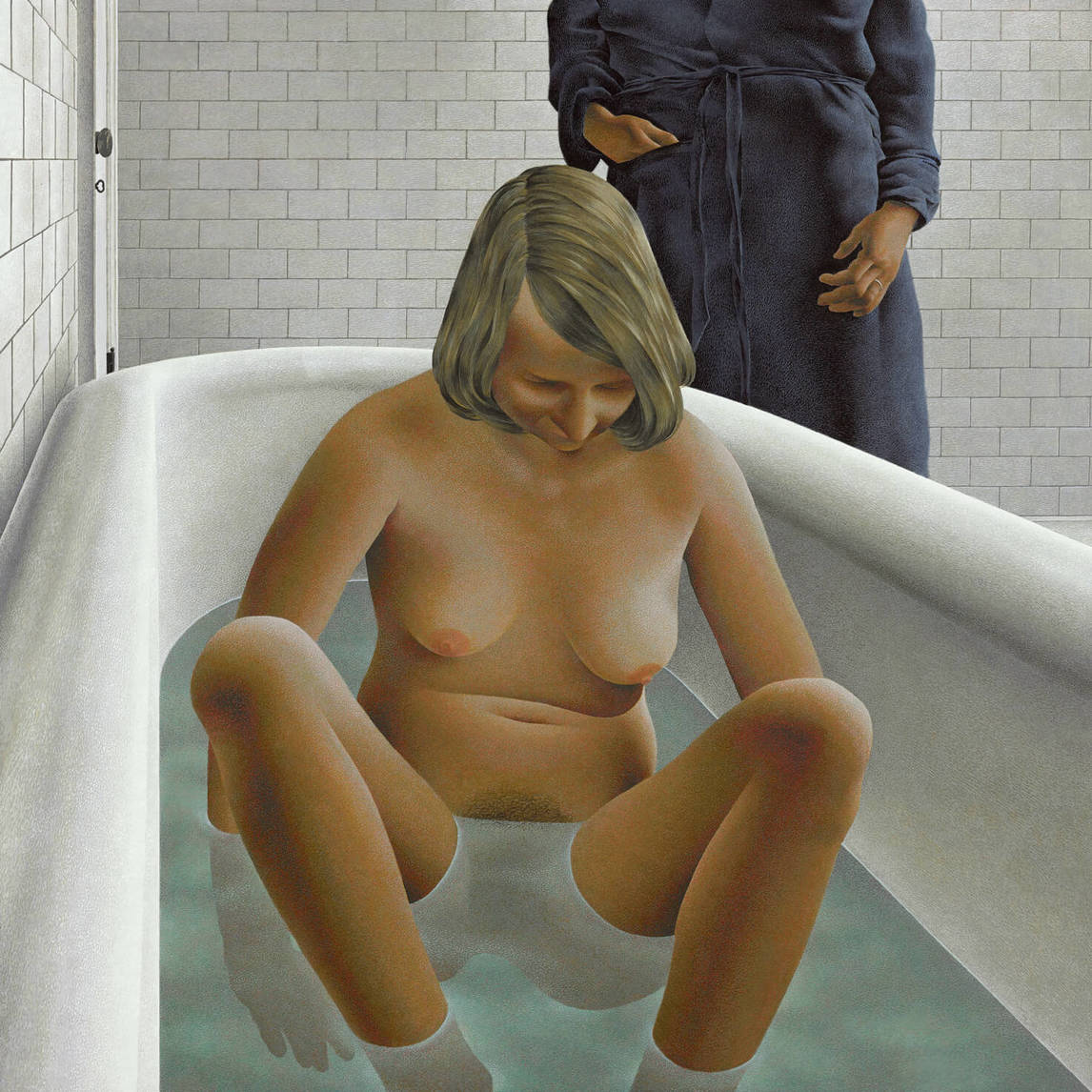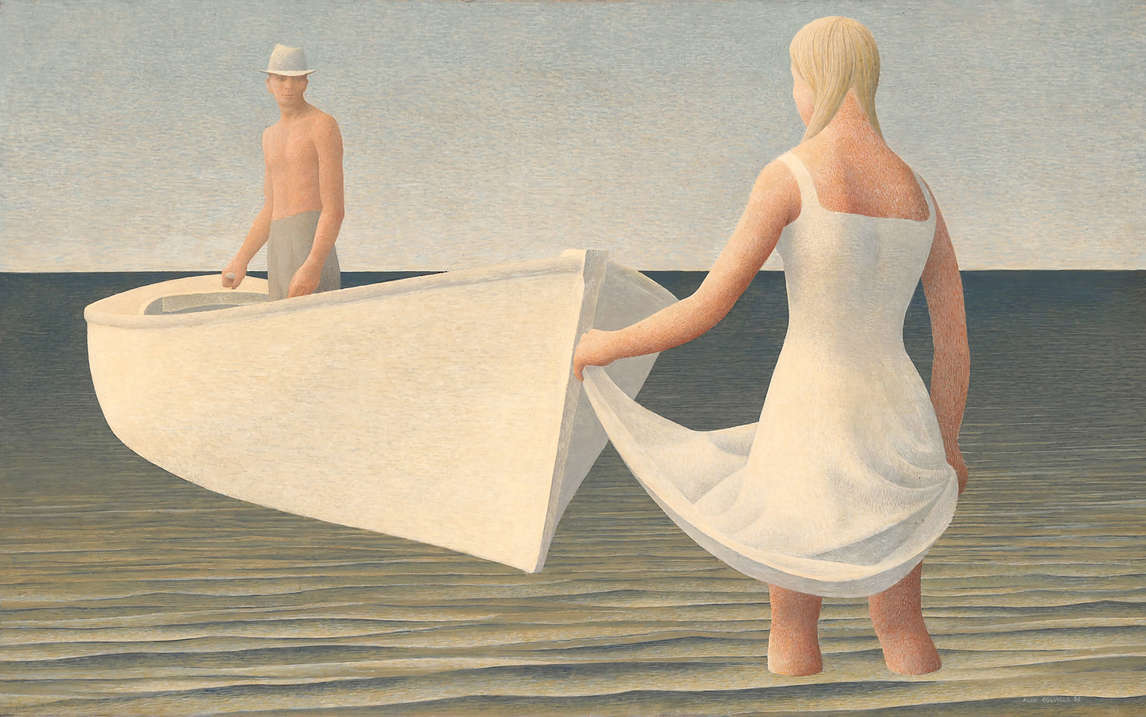 ---
Credits for Photographs and Works by Other Artists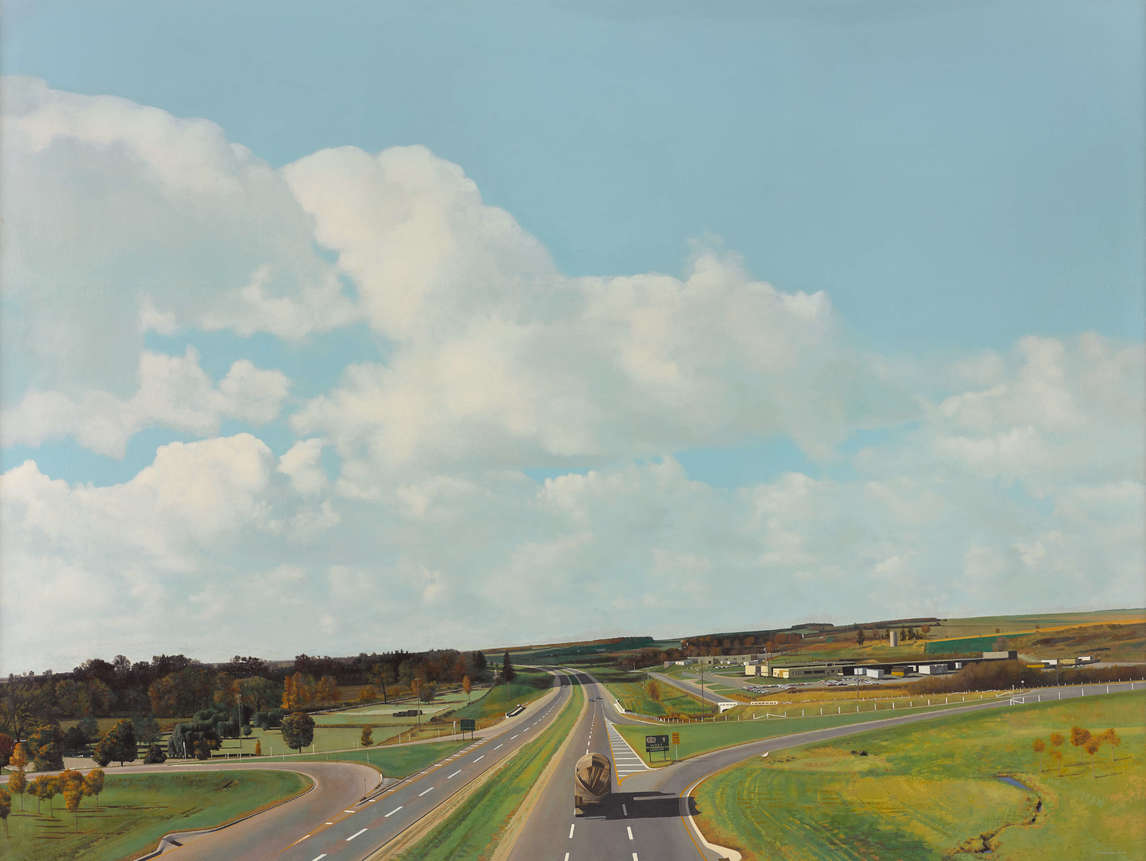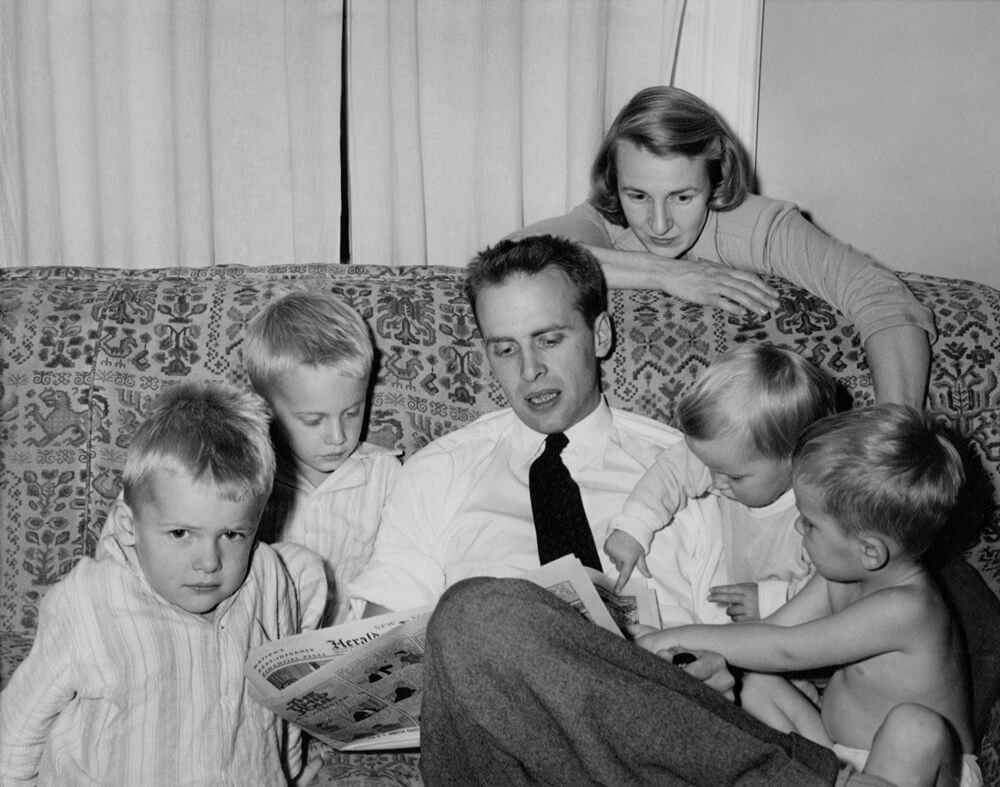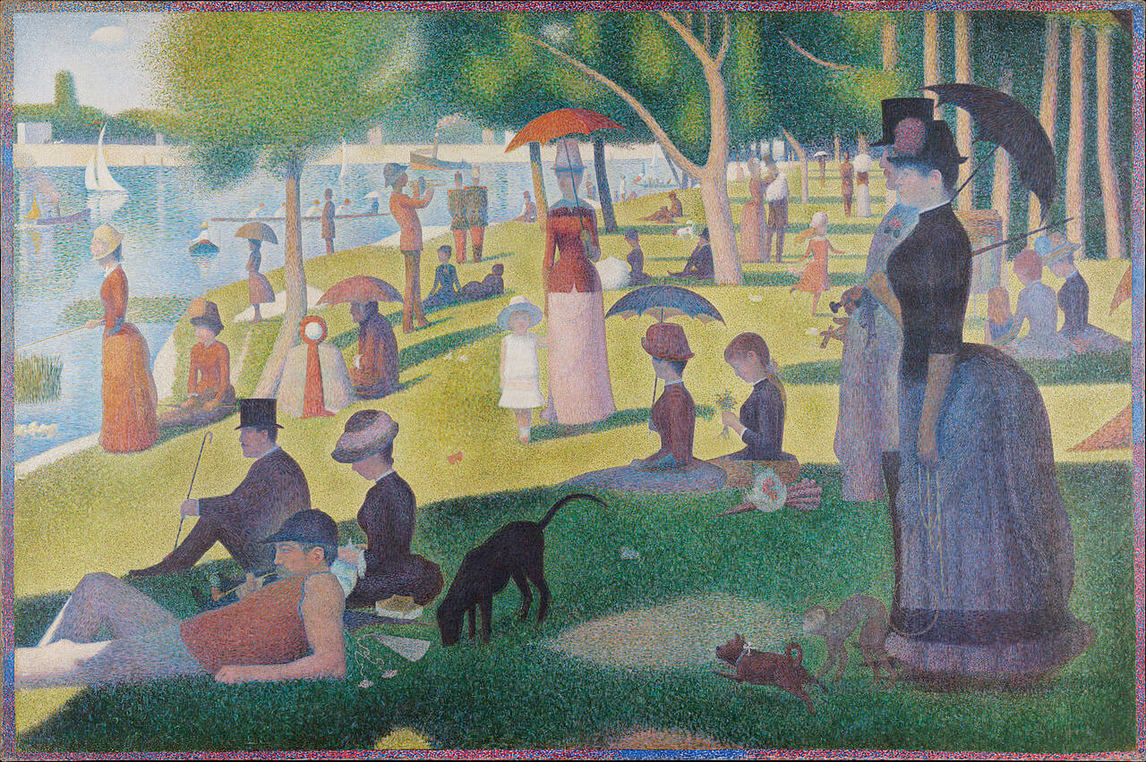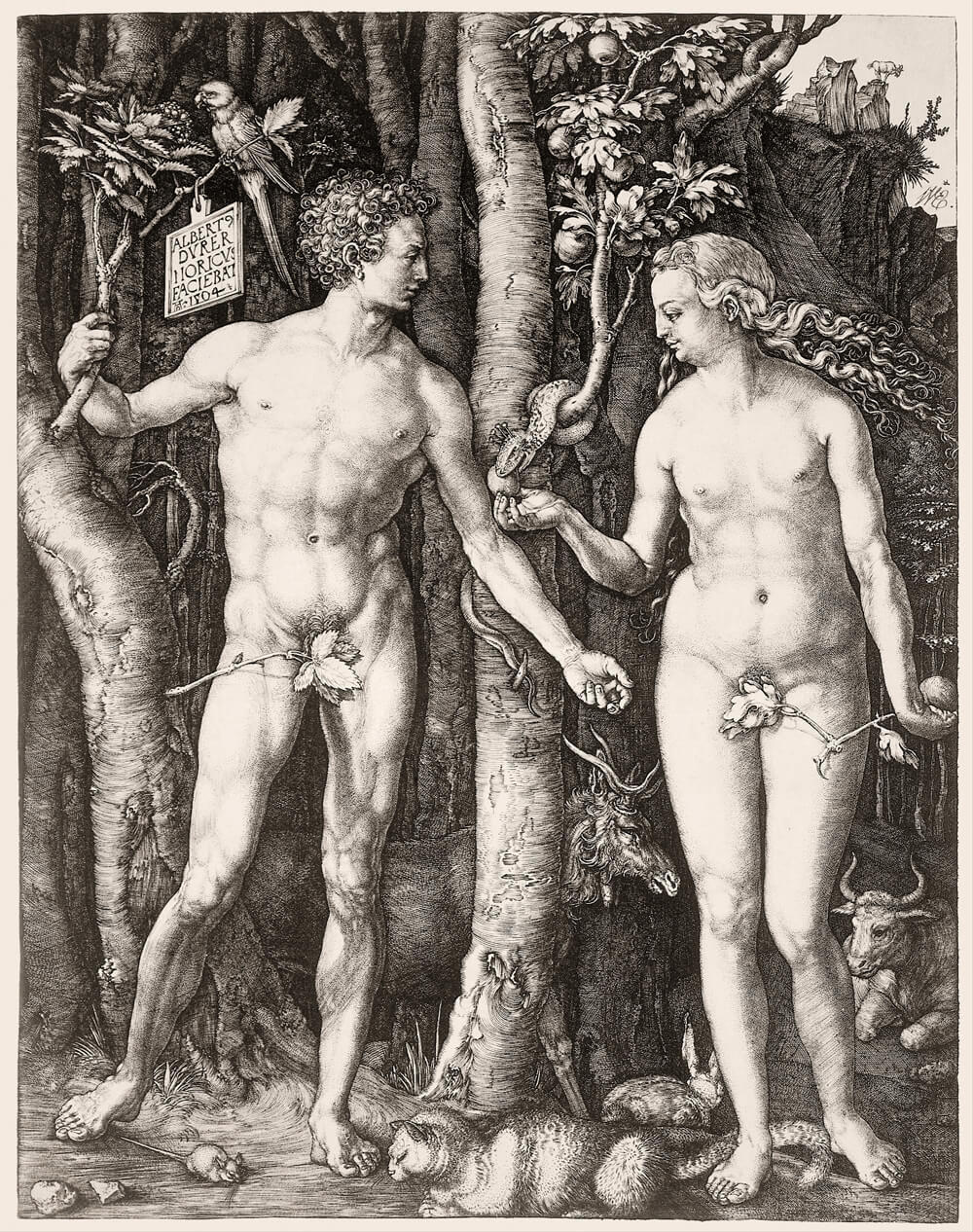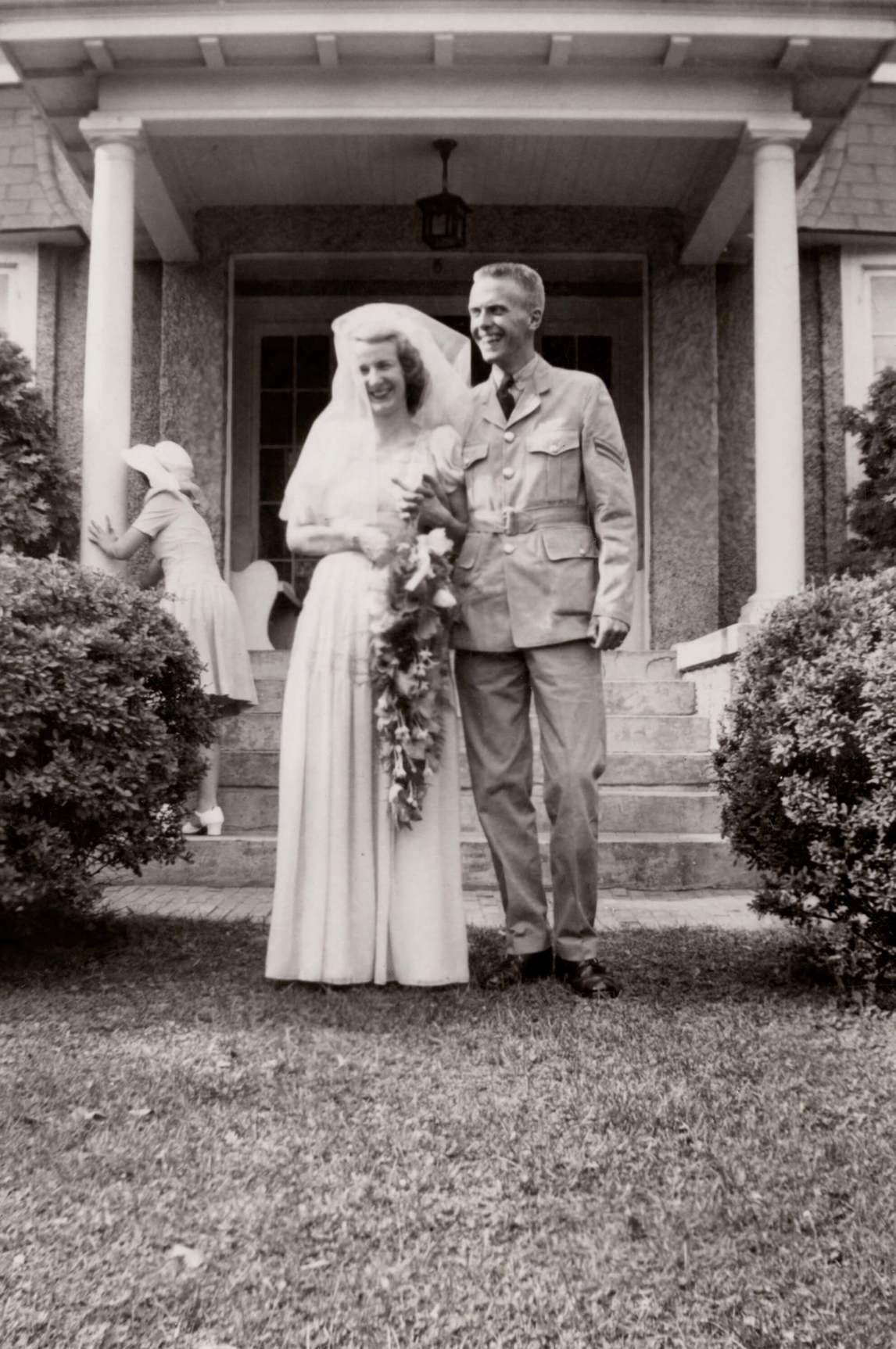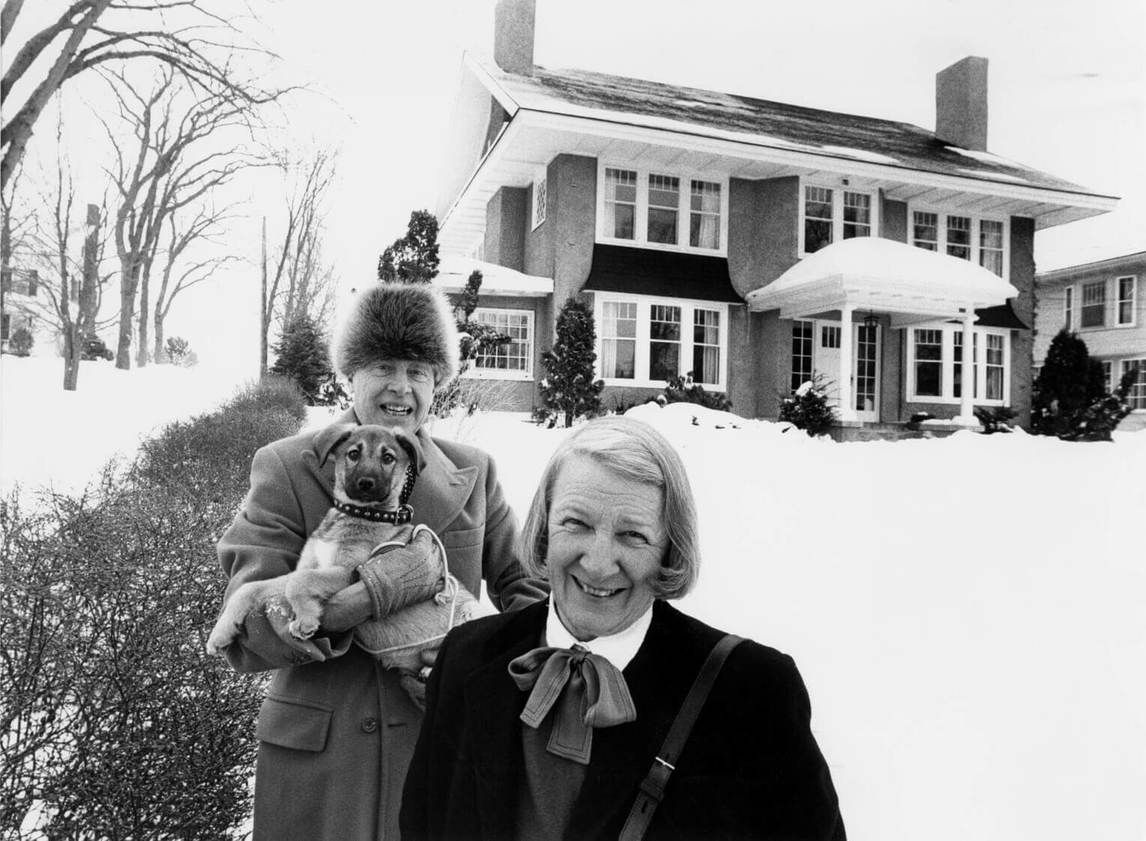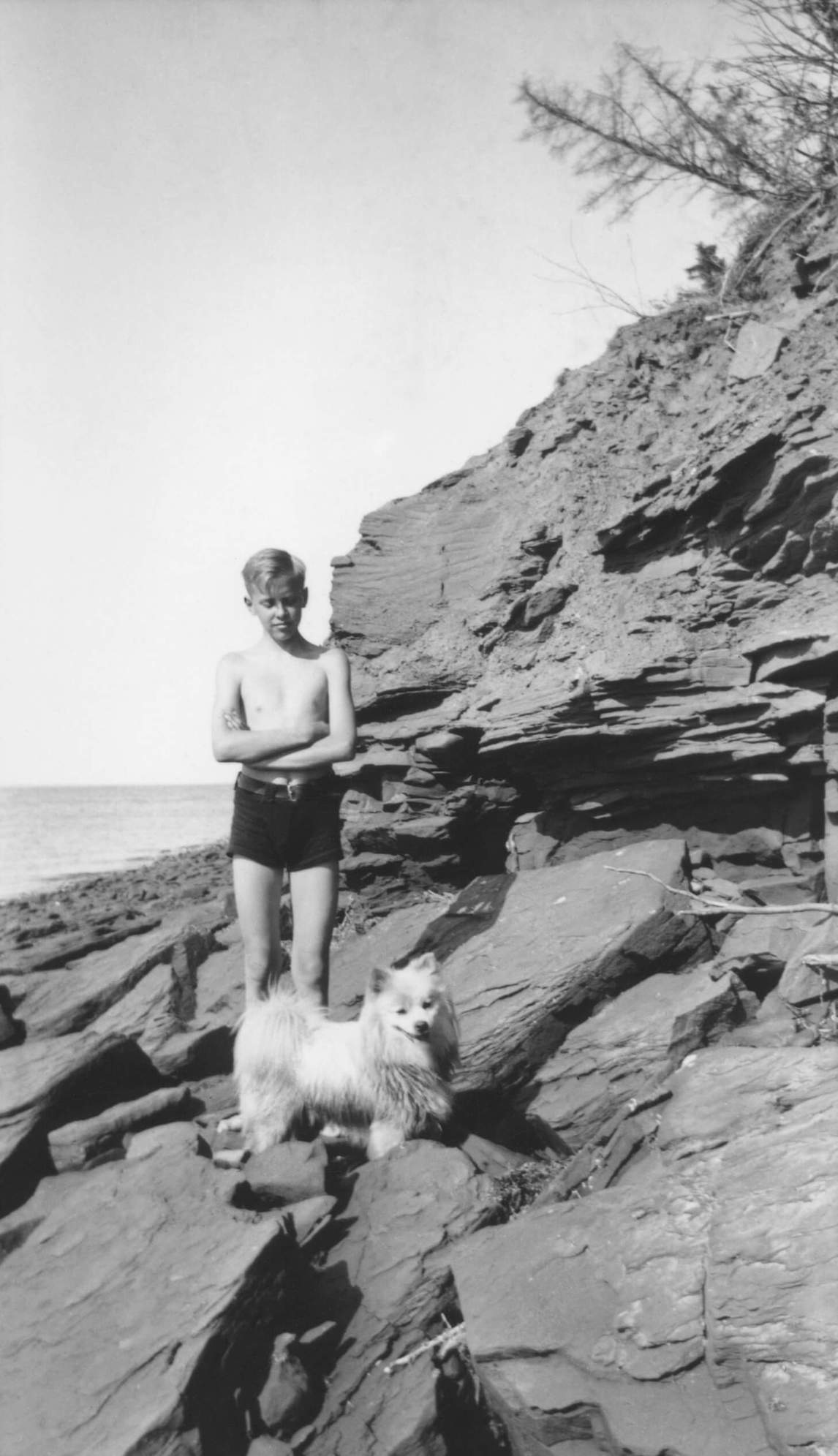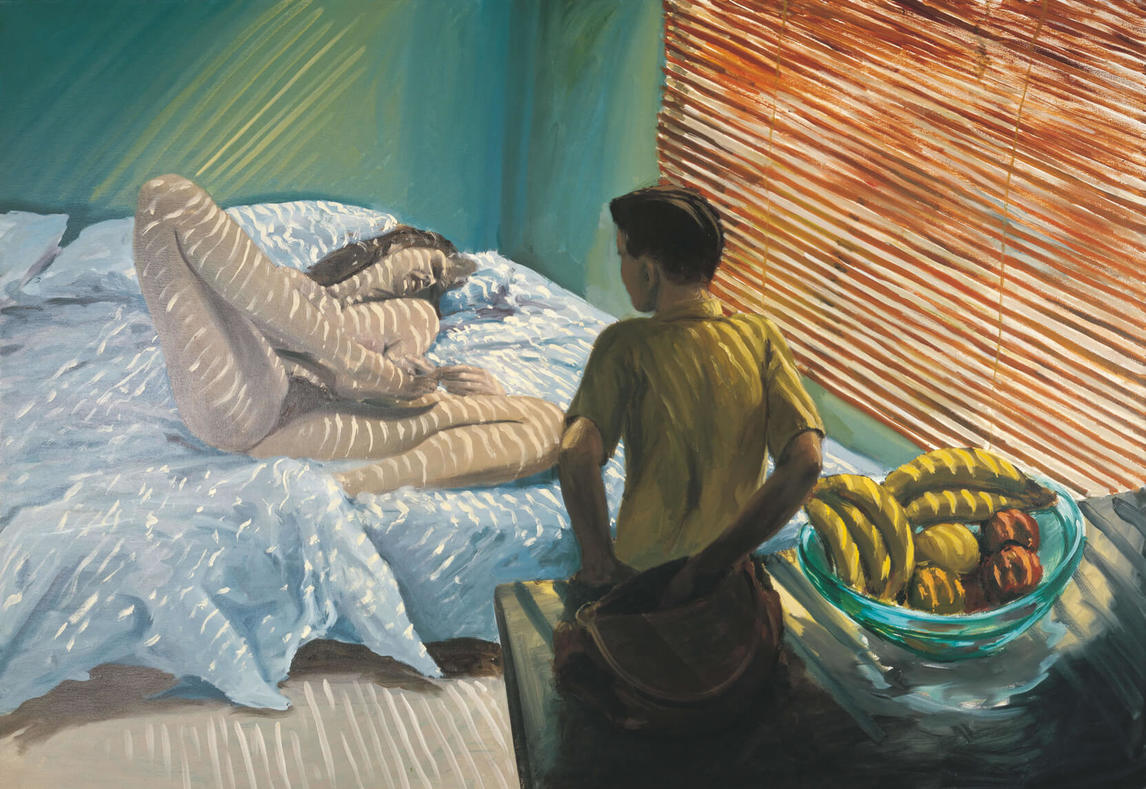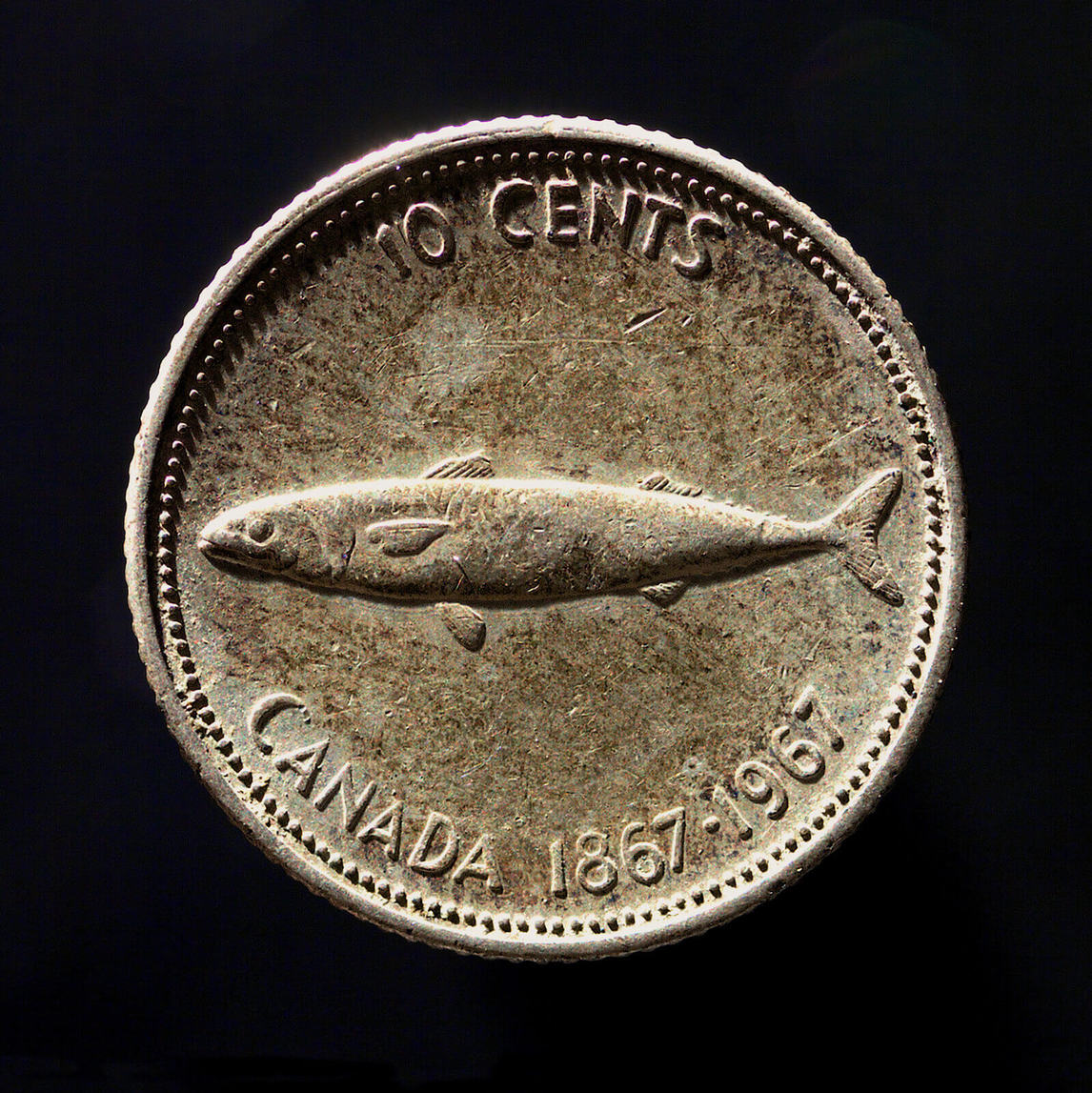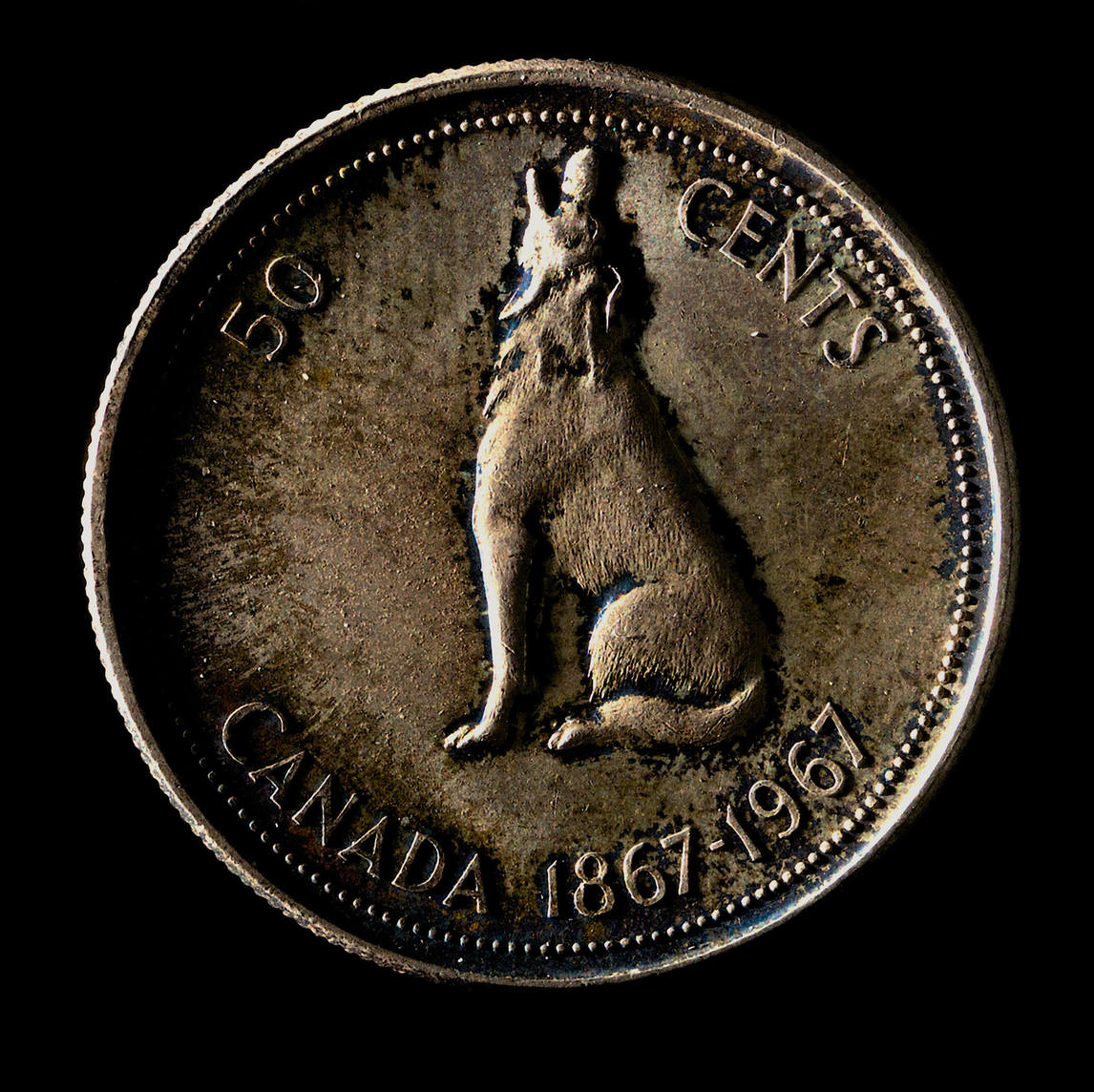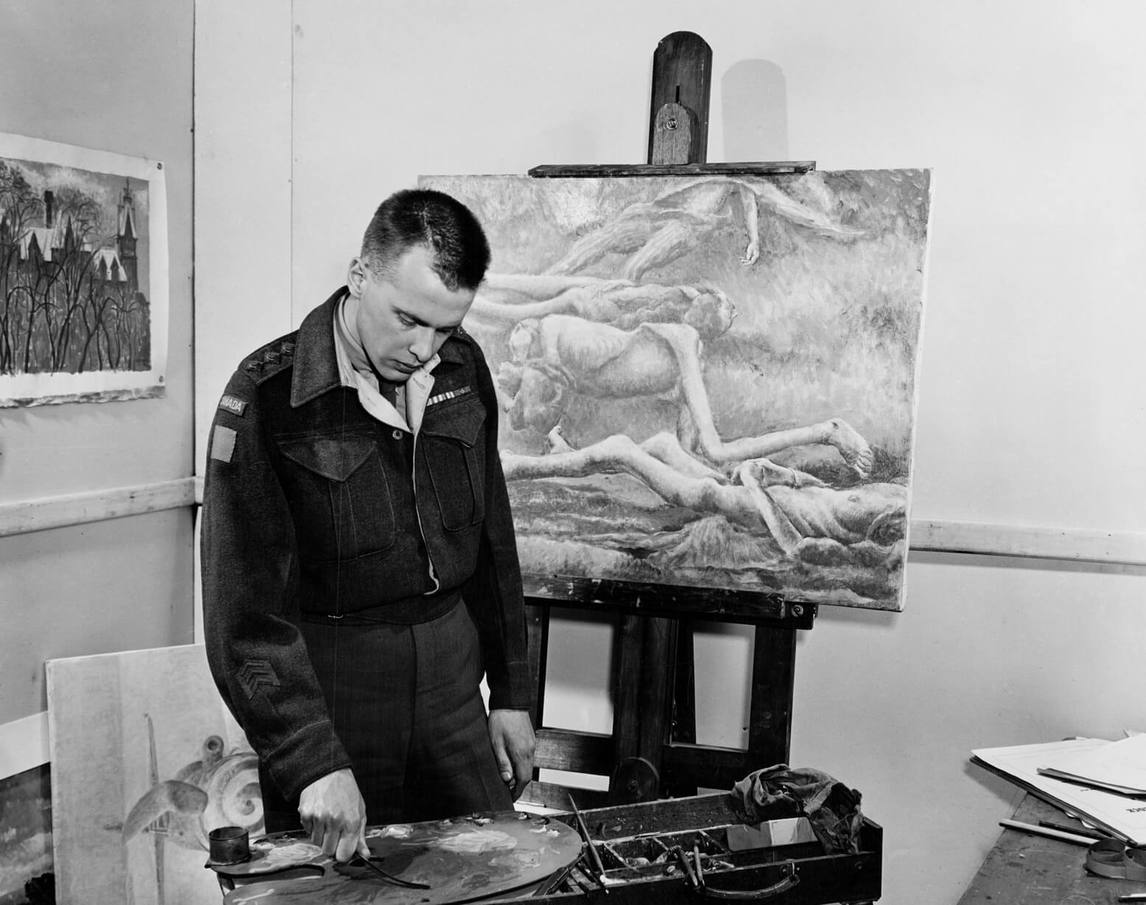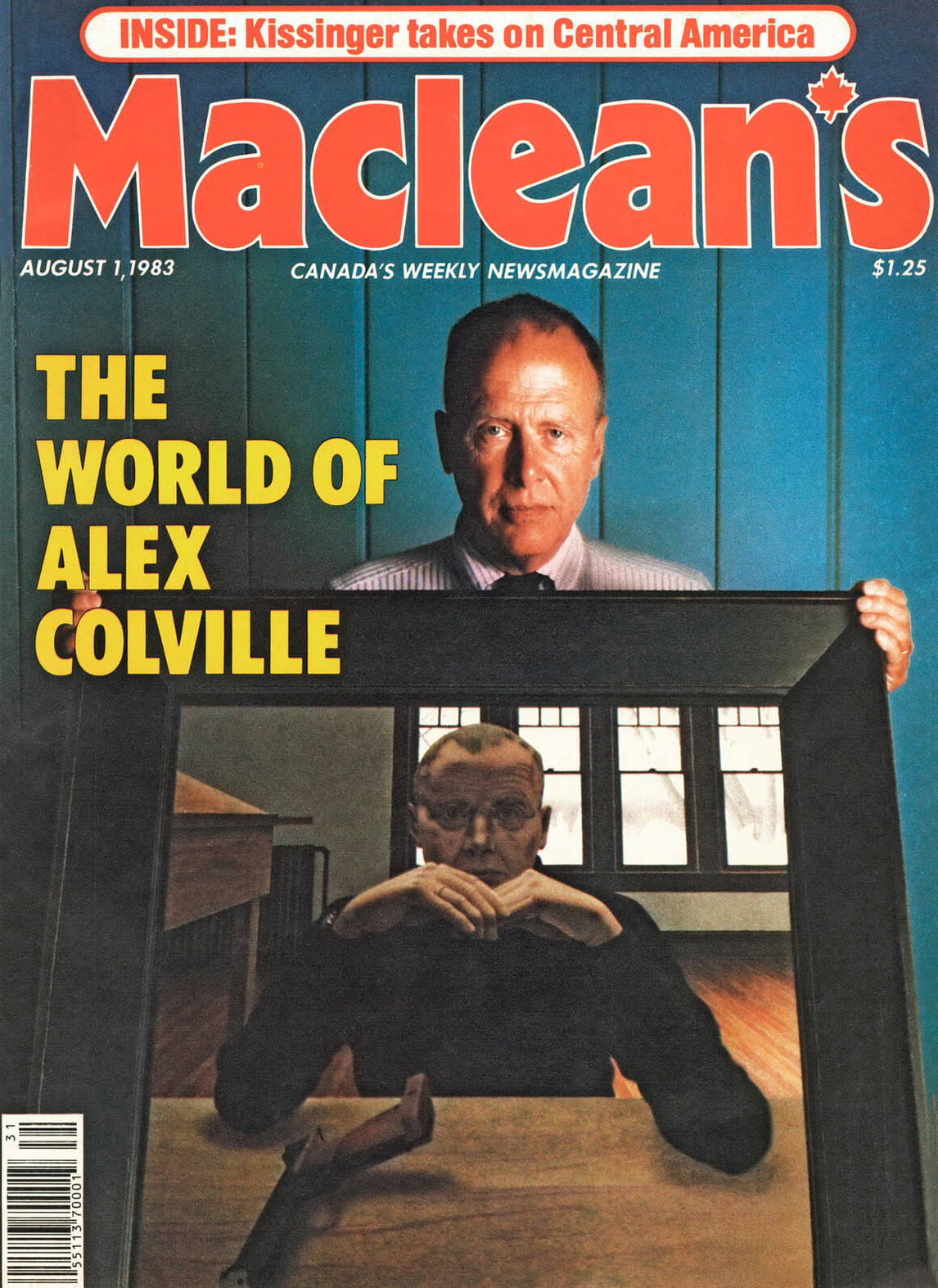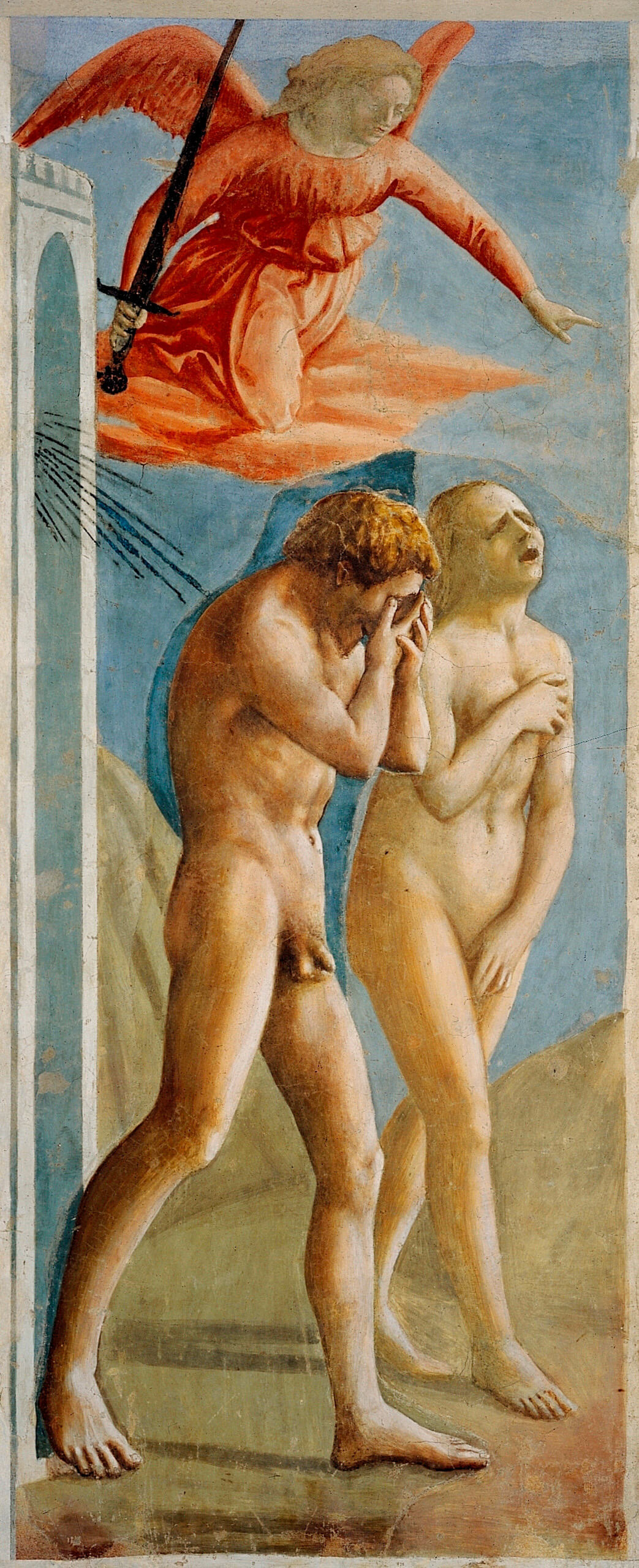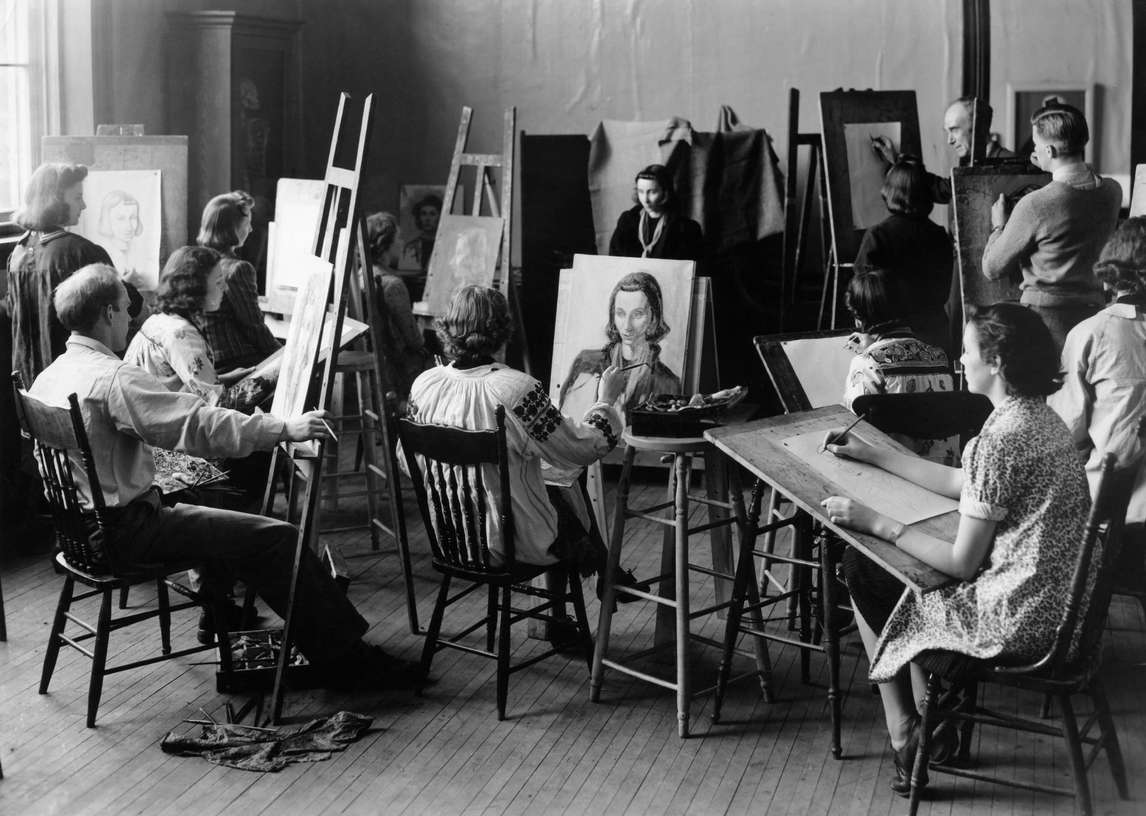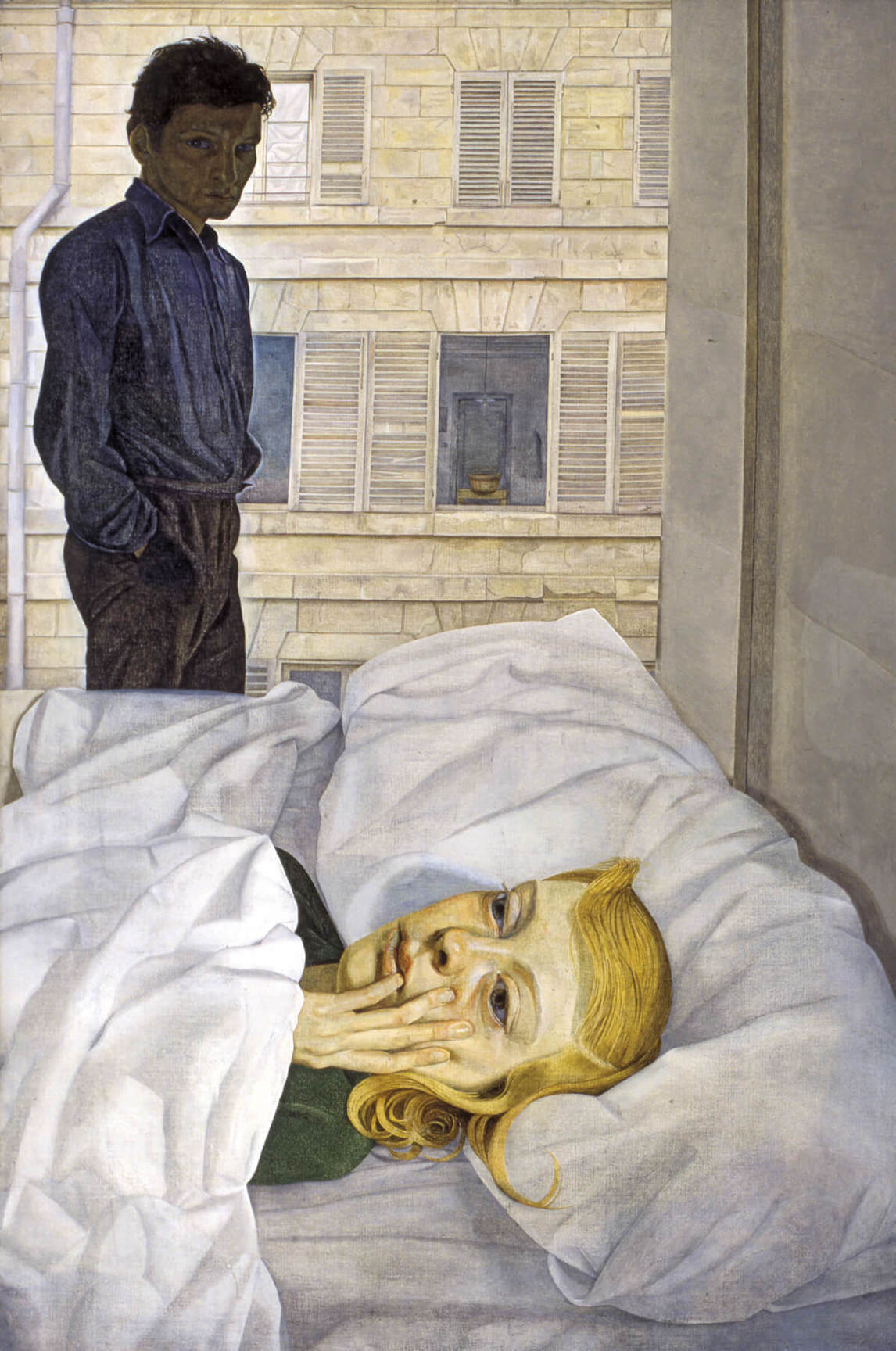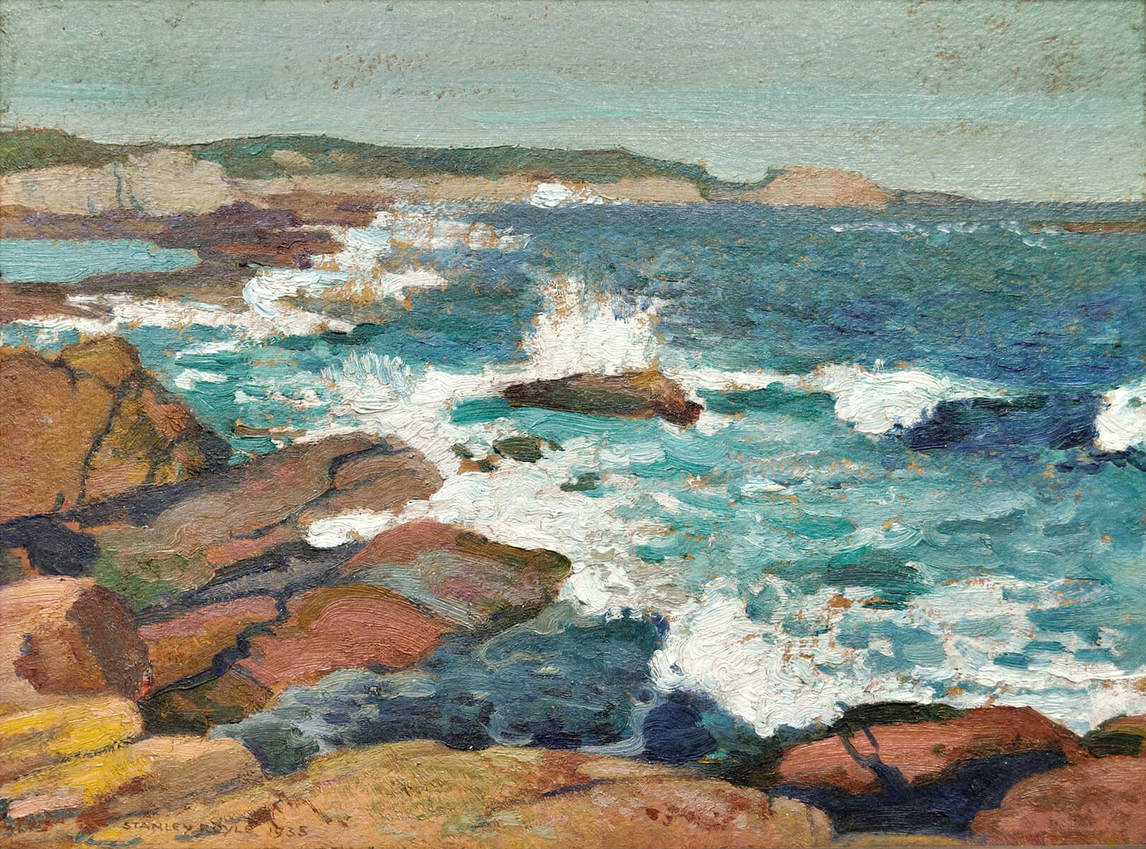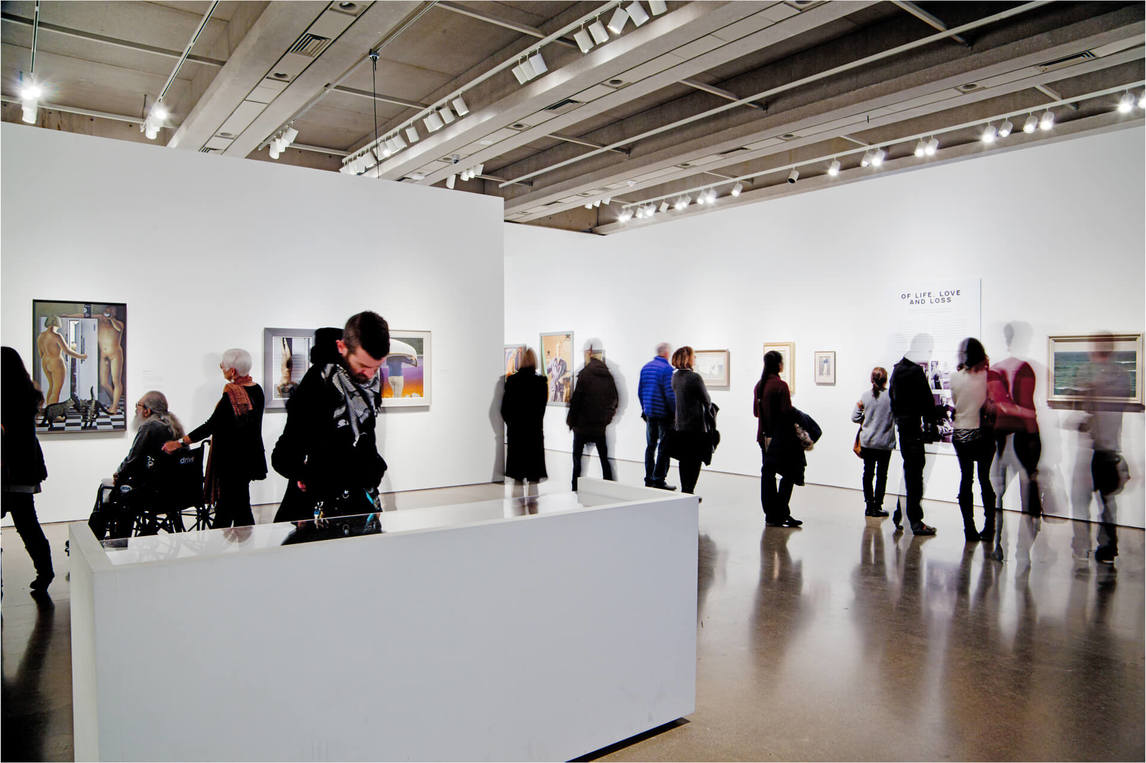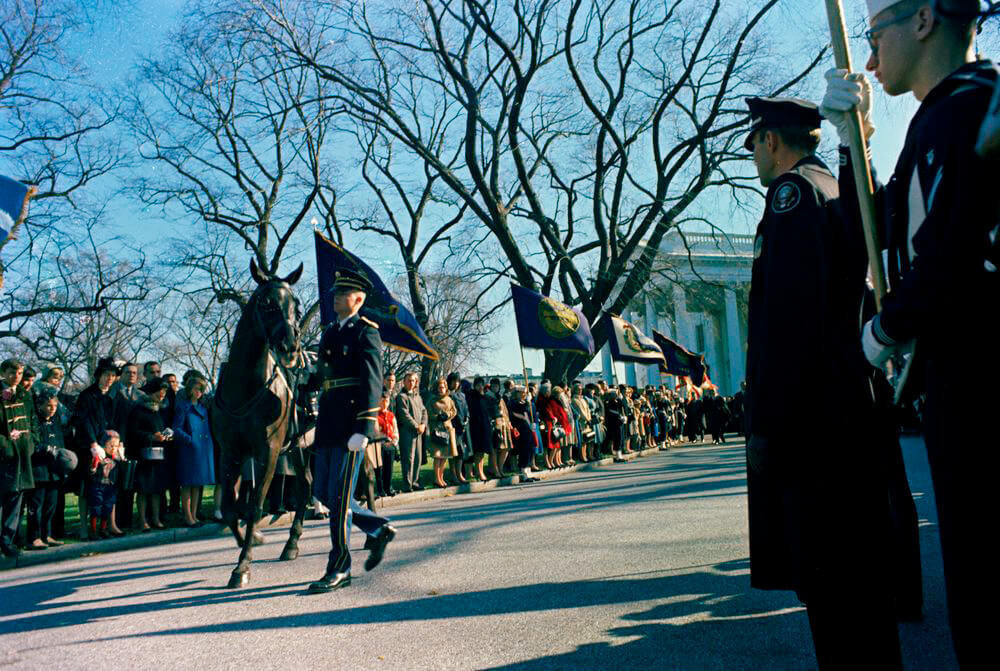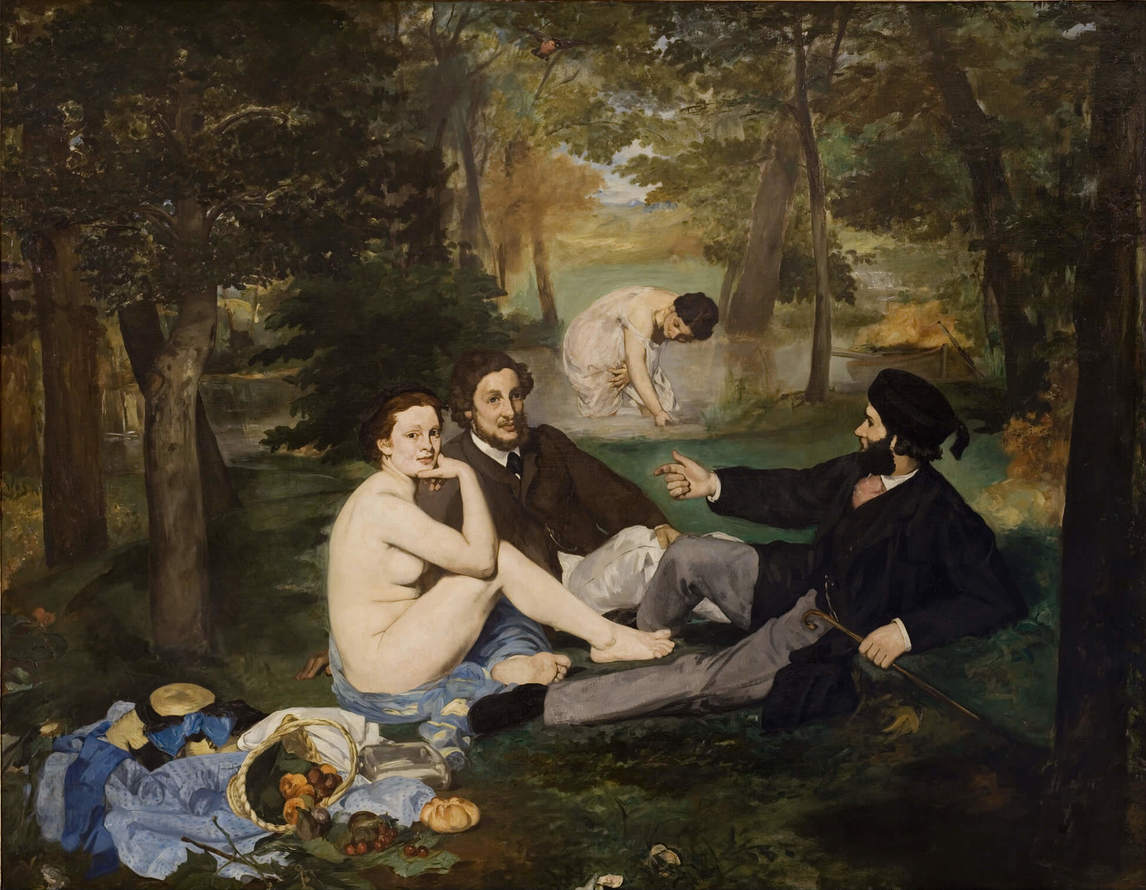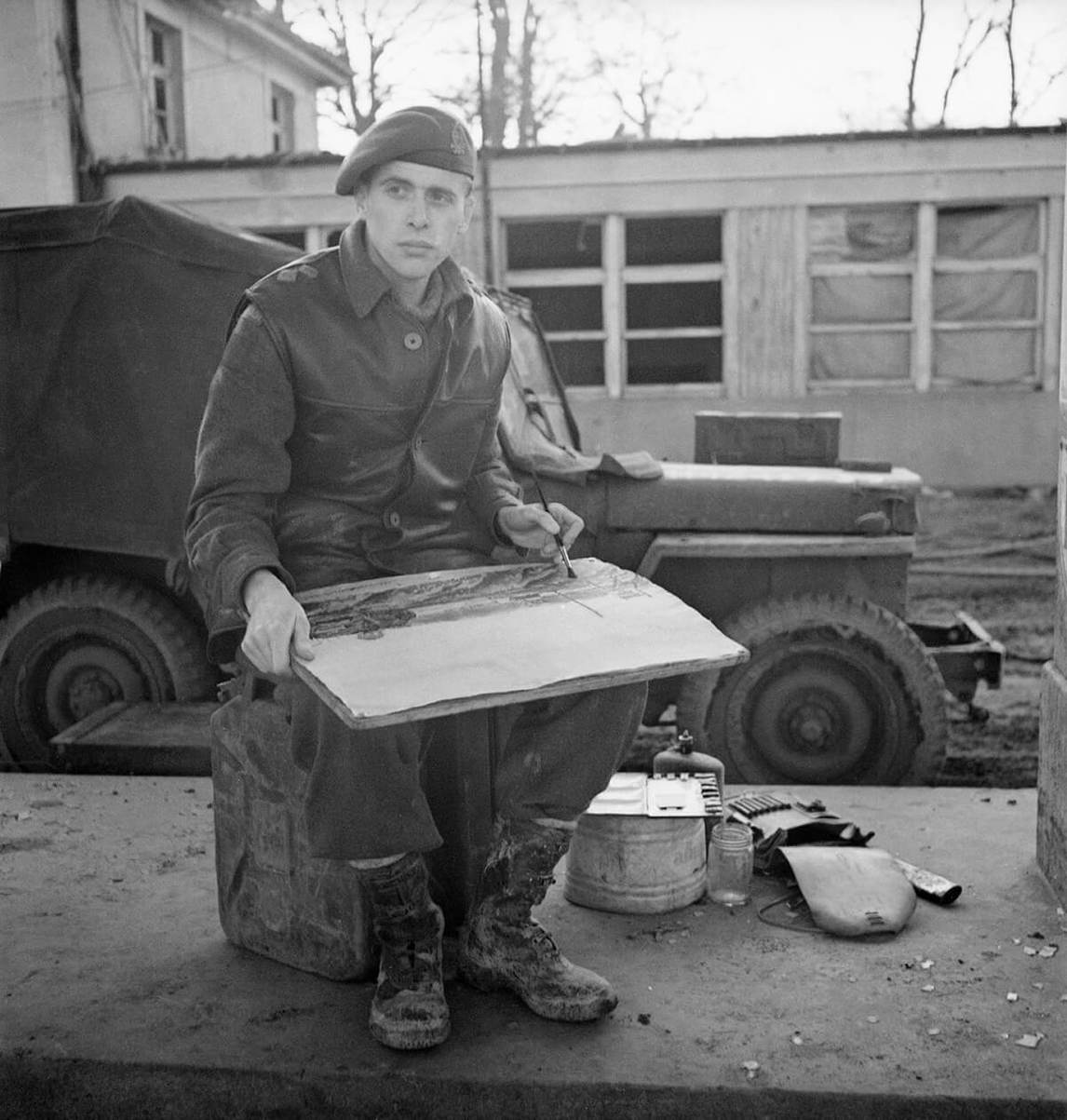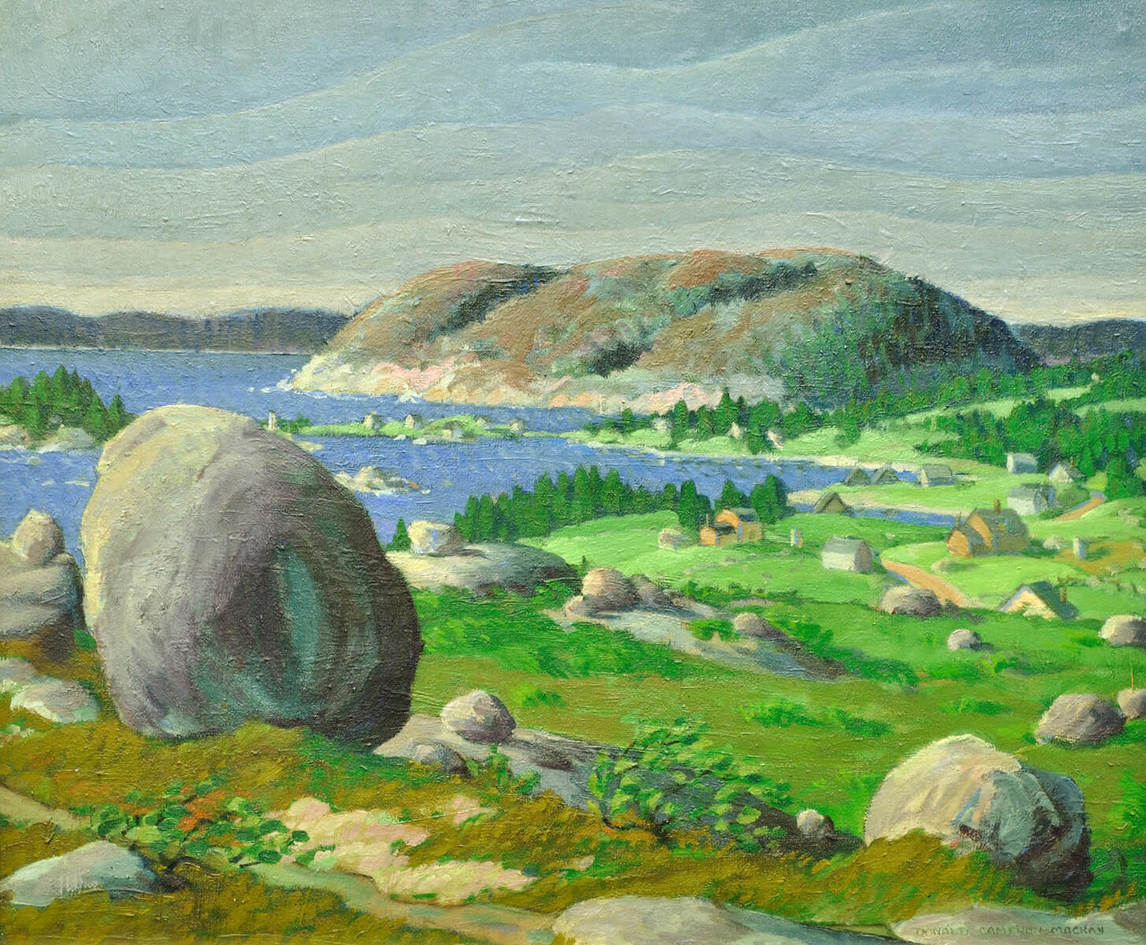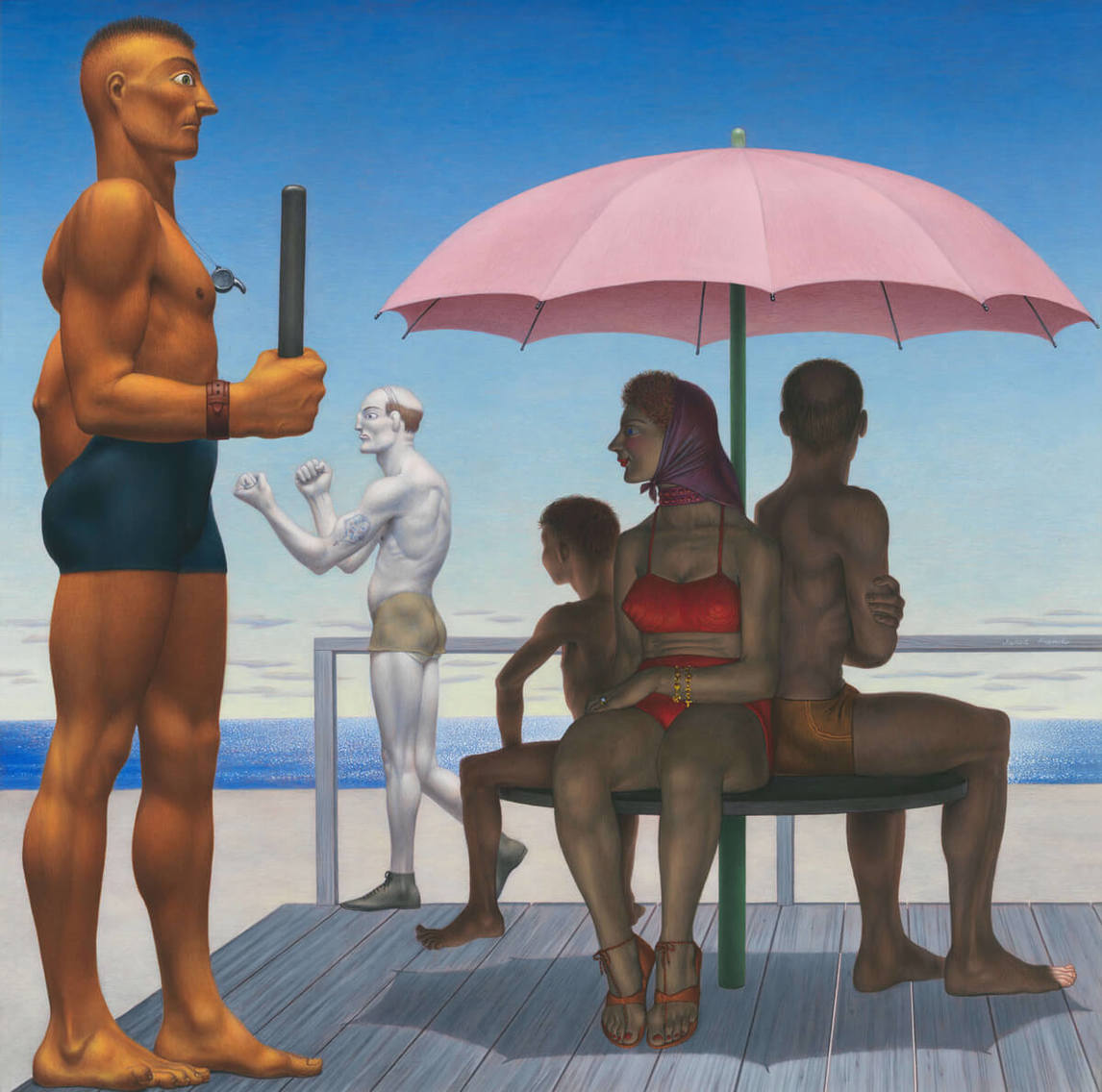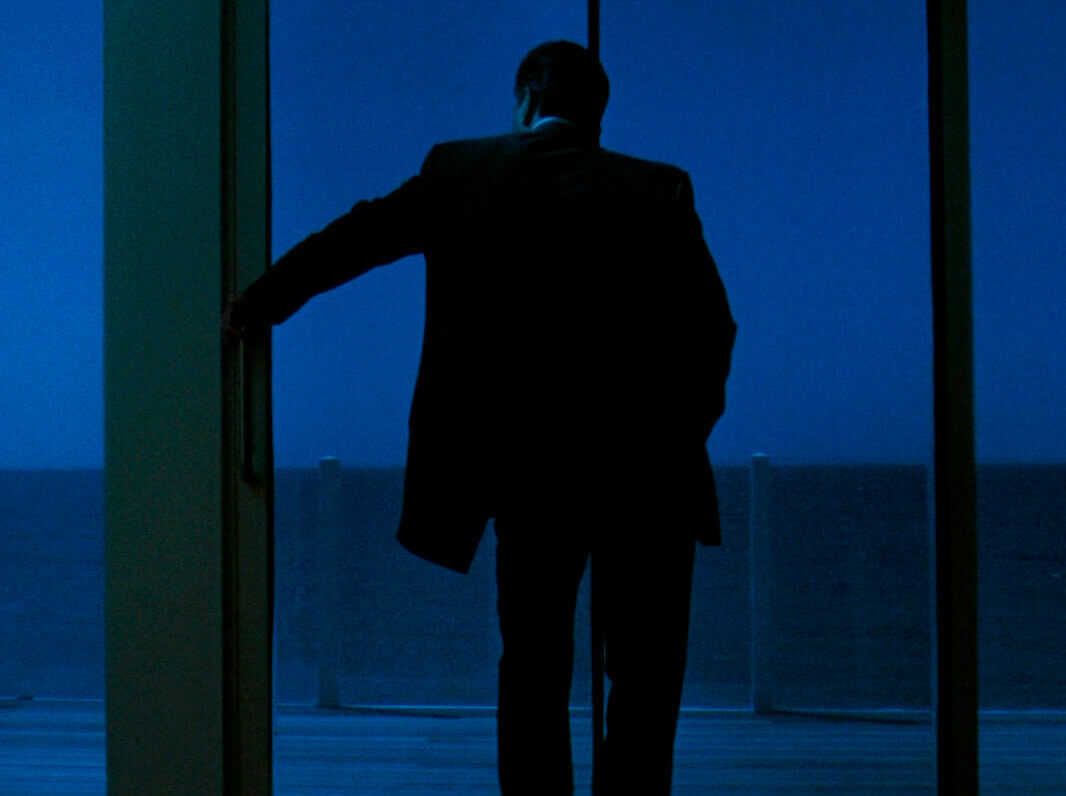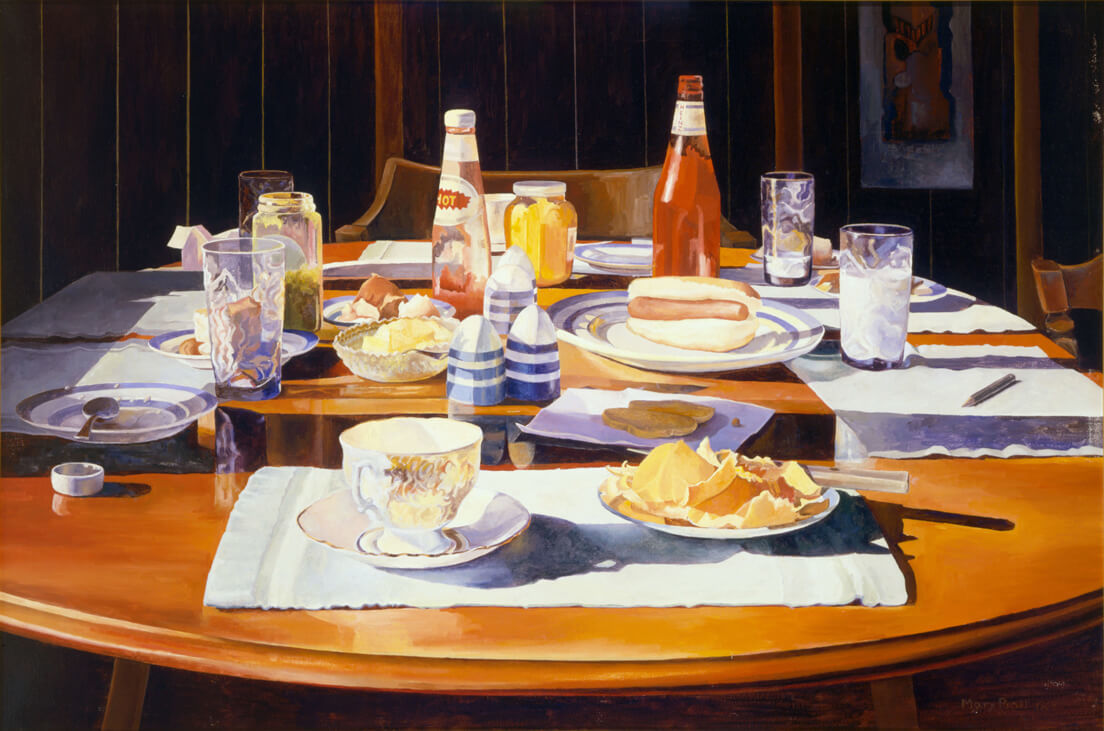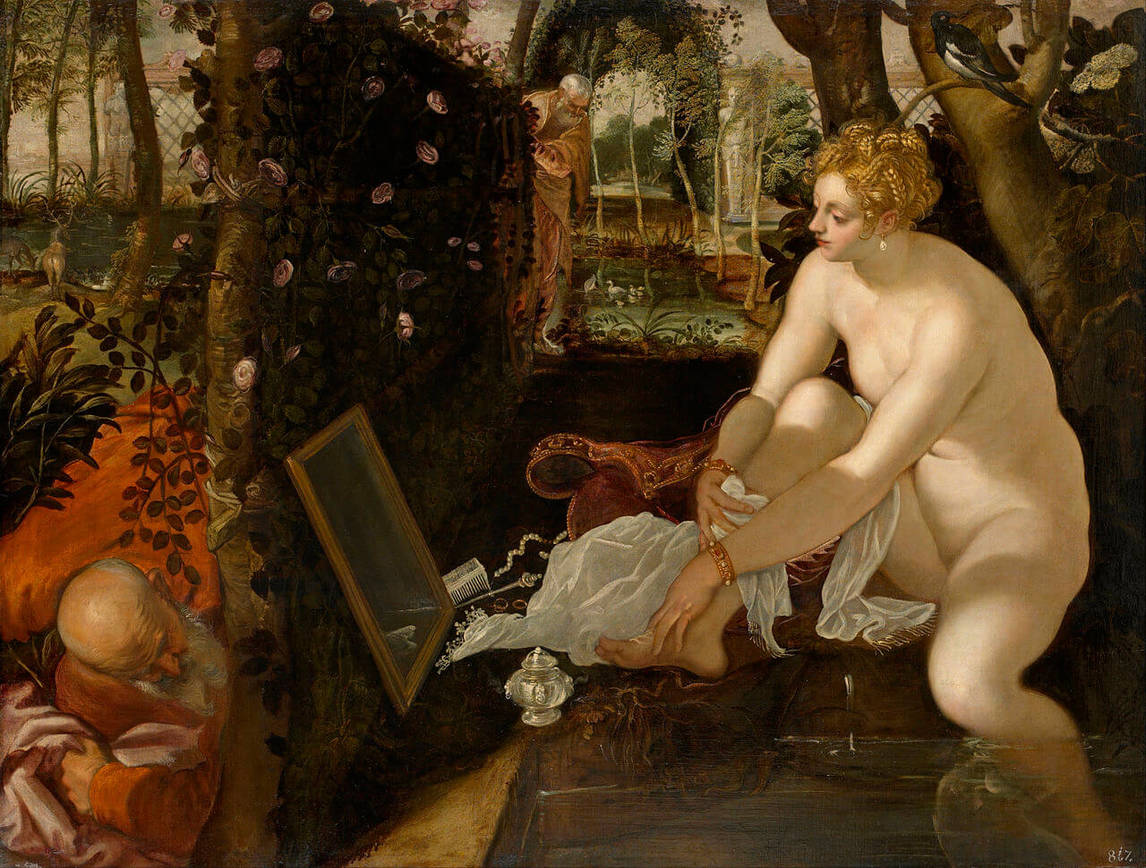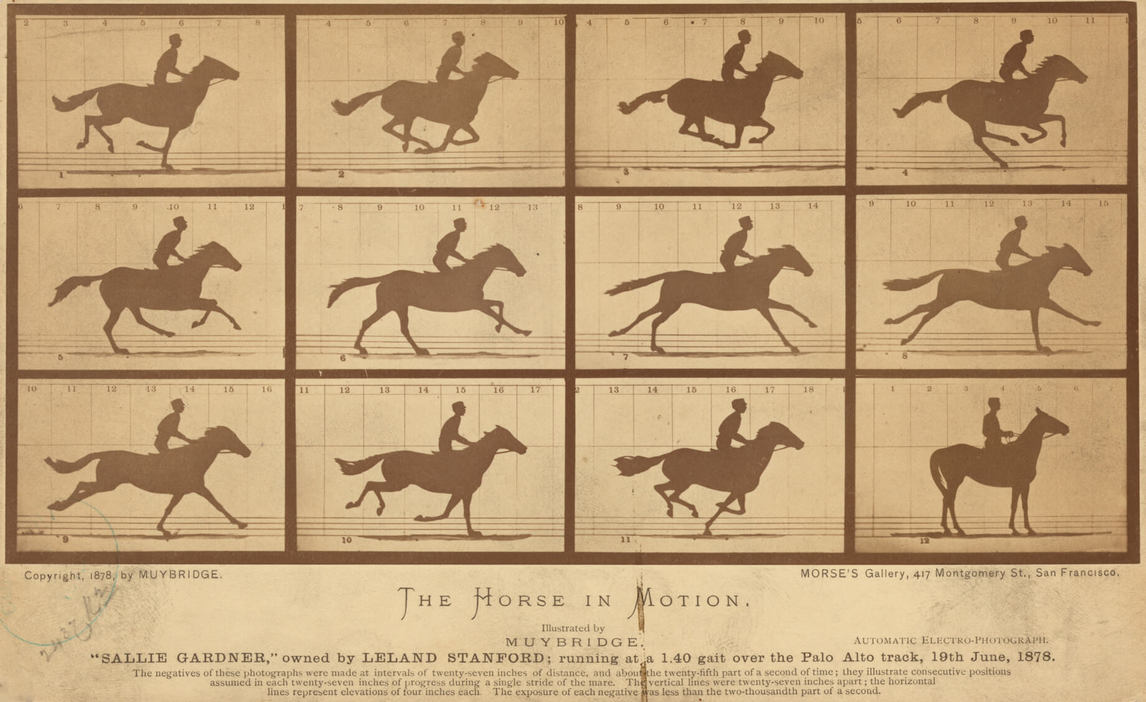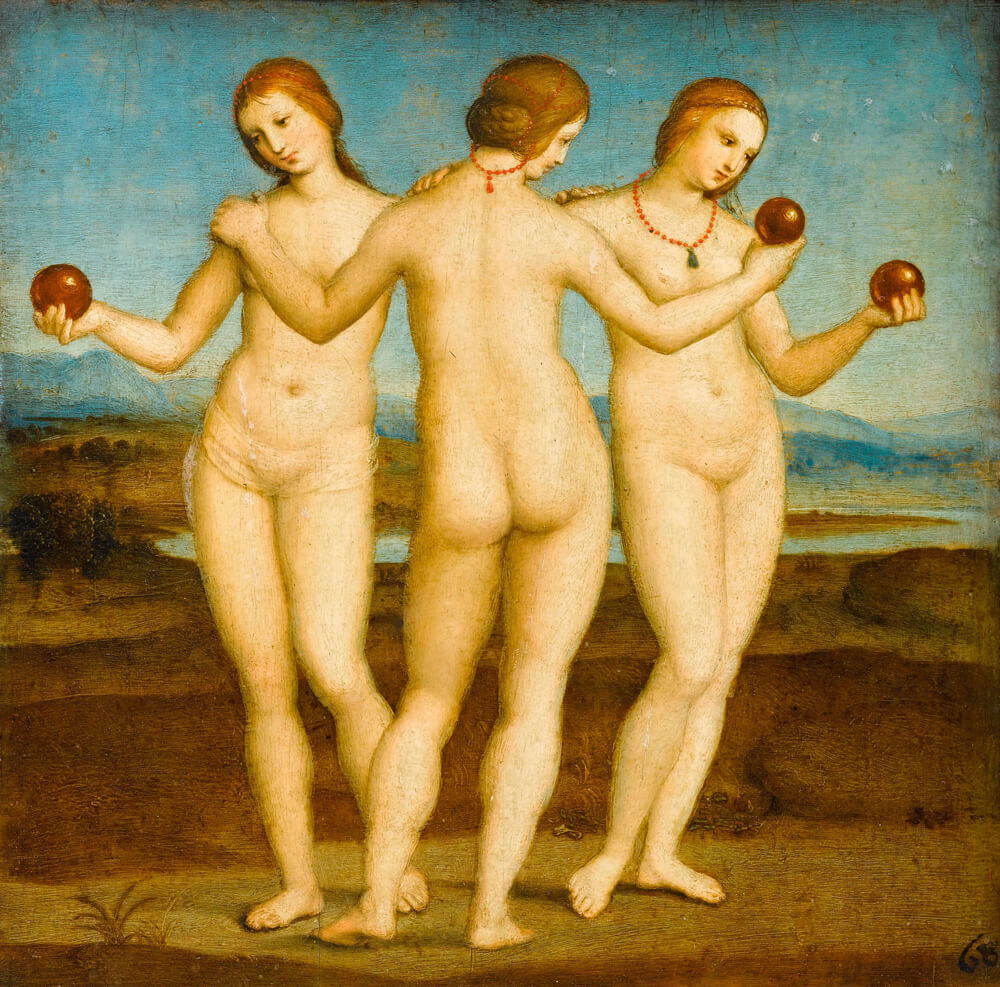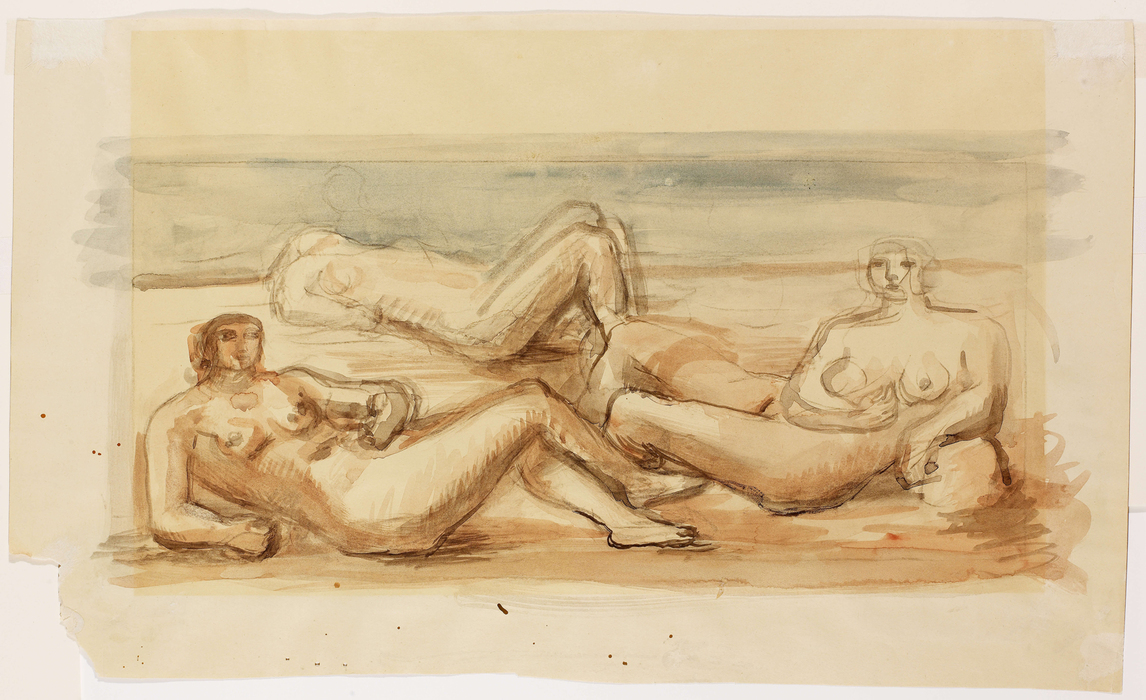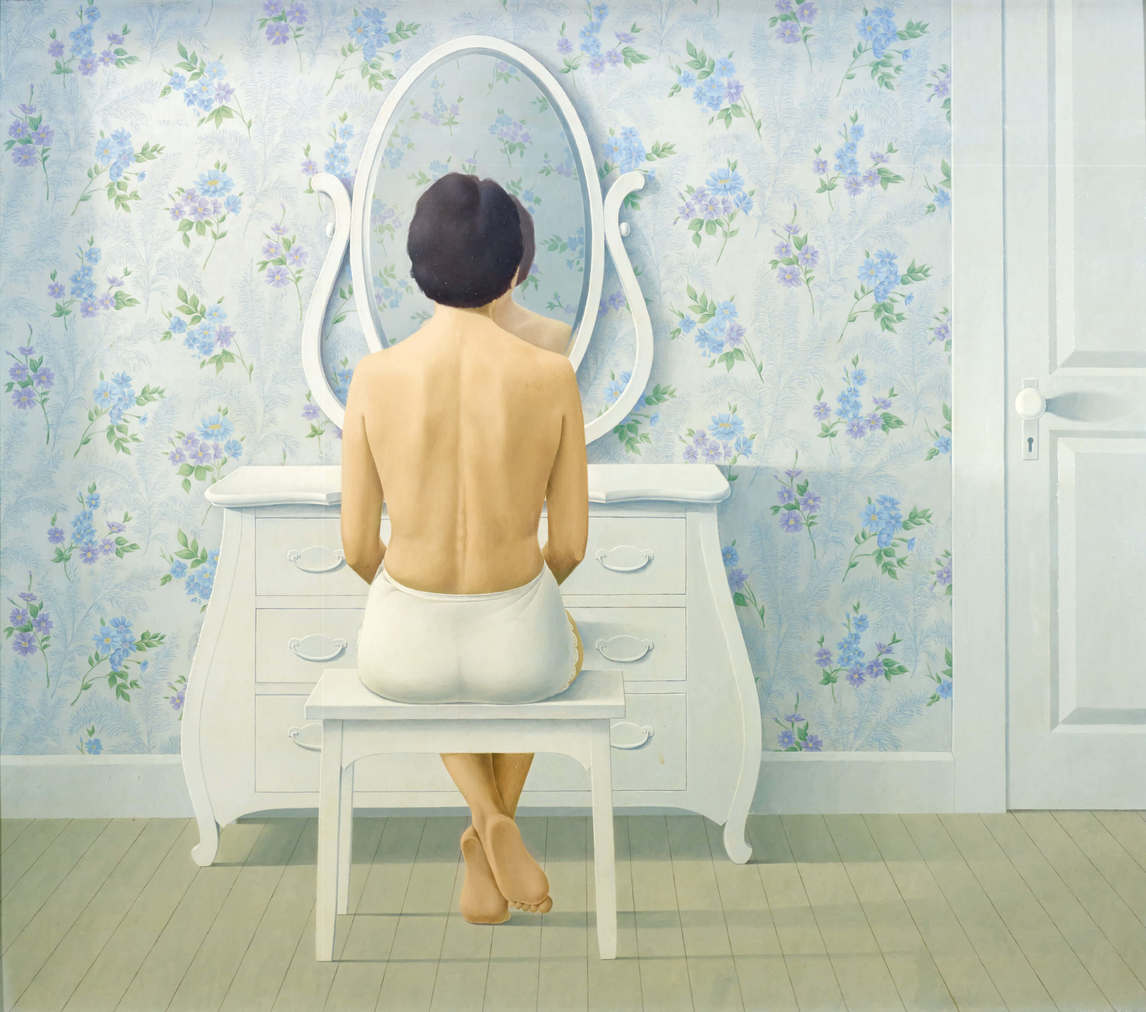 ---
Book Credits
Publisher
Sara Angel
Executive Editor
Kendra Ward
Web & Layout Director
Simone Wharton
Editor
Shannon Anderson
Copy Editor
Alicia Peres
Proofreader
Heather Sangster/Strong Finish
Translator
Christine Poulin
French Copy Editor
Annie Champagne
French Proofreader
Ginette Jubinville
Image Research Associate
Julia Lum
Layout Designer and Associate
Emily Derr
Digital Image Specialist
Rachel Topham
French Layout Associate
Alicia Peres
Design Template
Studio Blackwell
---
Copyright
© 2017 Art Canada Institute. All rights reserved.
ISBN 978-1-4871-0138-1

Art Canada Institute
Massey College, University of Toronto
4 Devonshire Place
Toronto, ON M5S 2E1
Library and Archives Canada Cataloguing in Publication
Cronin, Ray, 1964–, author
Alex Colville : life & work / Ray Cronin.

Includes bibliographical references.
Contents: Biography — Key works — Significance & critical issues — Style &
technique — Sources & resources — Where to see.
Electronic monograph in HTML, PDF and mobile formats.
ISBN 978-1-4871-0138-1 (HTML).—ISBN 978-1-4871-0140-4 (PDF).—
ISBN 978-1-4871-0141-1 (mobile)

1. Colville, Alex, 1920–2013.  2. Colville, Alex, 1920–2013—
Criticism and interpretation.  I. Art Canada Institute, issuing body
II. Title.

ND249.C58C76 2017                      759.11                   C2017-904228-9