Norman McLaren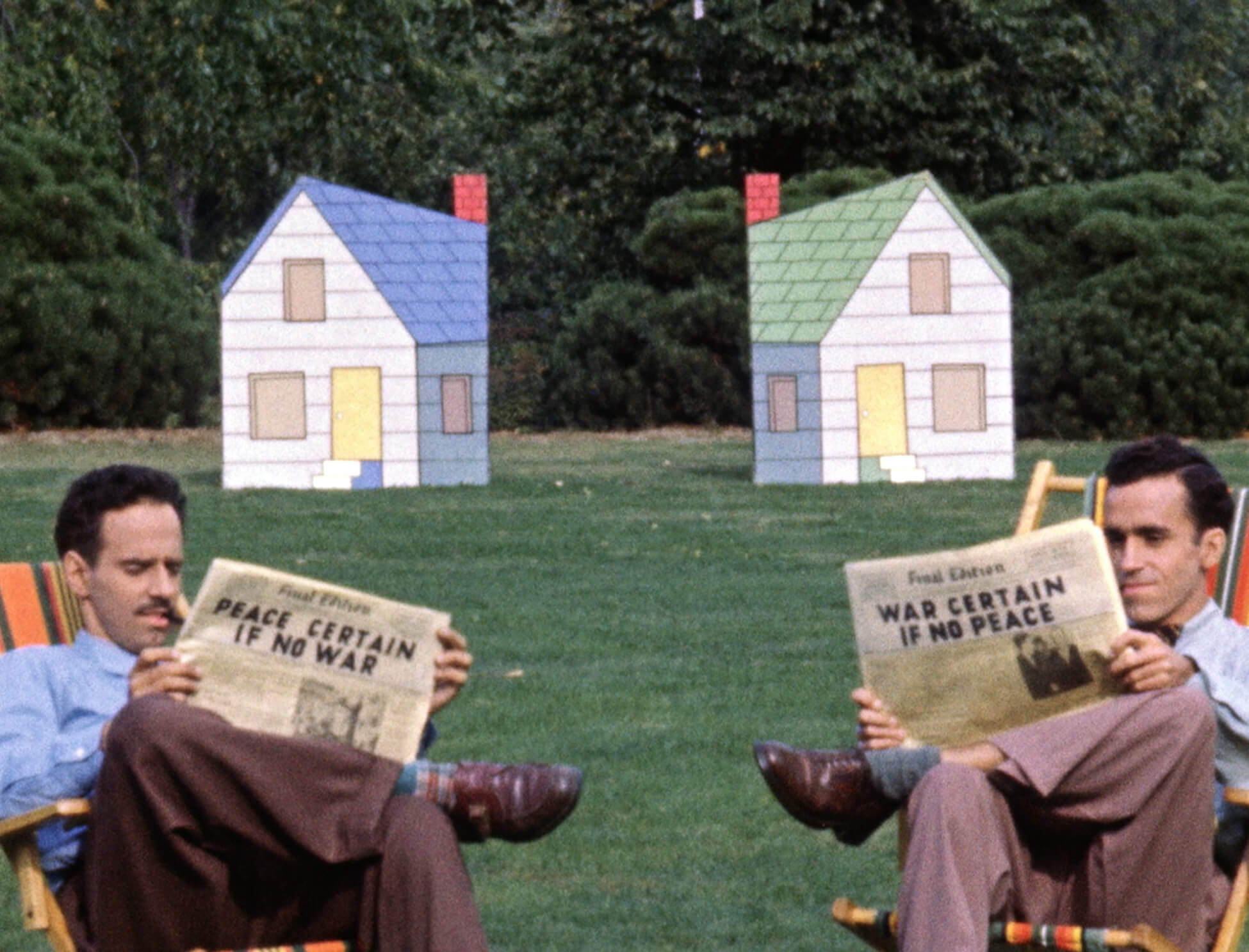 Few Canadian high school students in the 1960s will forget watching Neighbours, a film created by Norman McLaren (1914–1987), as part of a social studies class. It conveyed a powerful anti-war message, depicting two men, living peacefully side by side, who fight each other to death over ownership of a flower that blooms between their houses. It offered a moral lesson about the futility of war and the need to love one's neighbour. The film won an Oscar for the National Film Board of Canada (NFB), and McLaren's work as a filmmaker and animator became renowned around the world.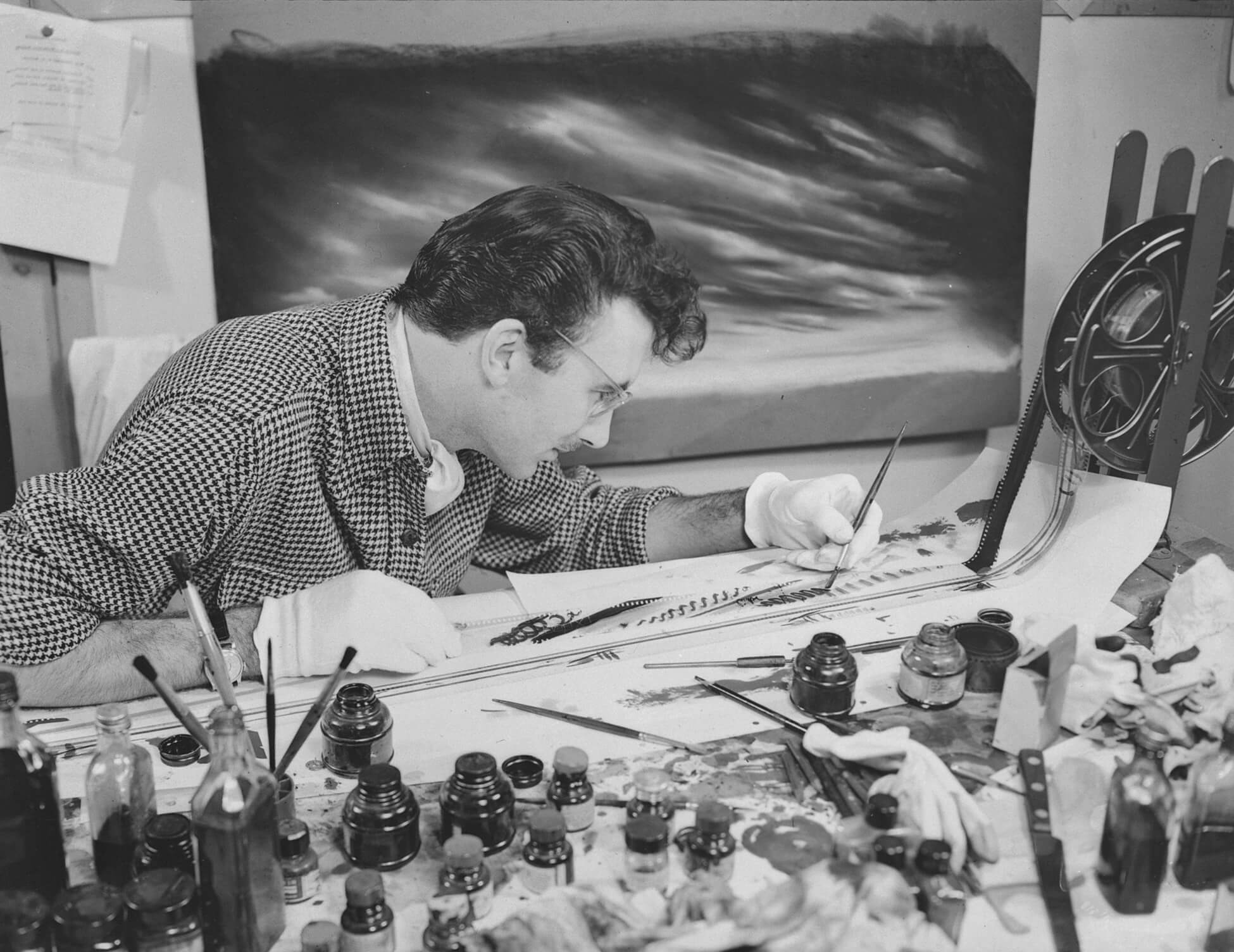 Film historian Tom McSorley has written, "It is unimaginable for us today, in our radically decentralized country, to understand the importance of Ottawa in mid-century Canadian cinematic history…Ottawa was for a time the epicentre of film production in Canada."  McSorley also noted that "in the gifted hands of animator Norman McLaren, [the NFB] launched Canada's equally fabled animation and avant-garde and experimental film practices."  The presence of the NFB, and of Crawley Films and Dunclaren Productions, would make Ottawa a leader in film production in the 1950s.
Scottish by birth and training, McLaren came to Ottawa in 1941 at the invitation of NFB director John Grierson (1898–1972), himself considered a giant in Canadian film history.  McLaren became the head of Studio A, the animation department at NFB, in 1943, and he recruited a generation of future filmmakers, including René Jodoin (1920–2015), George Dunning (1920–1979), Jim McKay (1916–2002), Grant Munro (1923–2017), and Evelyn Lambart (1914–1999). He put Canada on the global map for his animated and live-action shorts, as he experimented with combining film and sound, in drawing directly on film stock, and with stop-motion and animation innovations of every kind. His Oscar for Neighbours and his Cannes Film Festival prize in 1955 for Blinkity Blank (1955) demonstrate the respect paid to his work. Blinkity Blank would become his Royal Canadian Academy of Arts diploma piece in 1974. McLaren was also an artist and printmaker, and he was interested in dance, which was central to his films Pas de Deux (1968) and Narcissus (1983).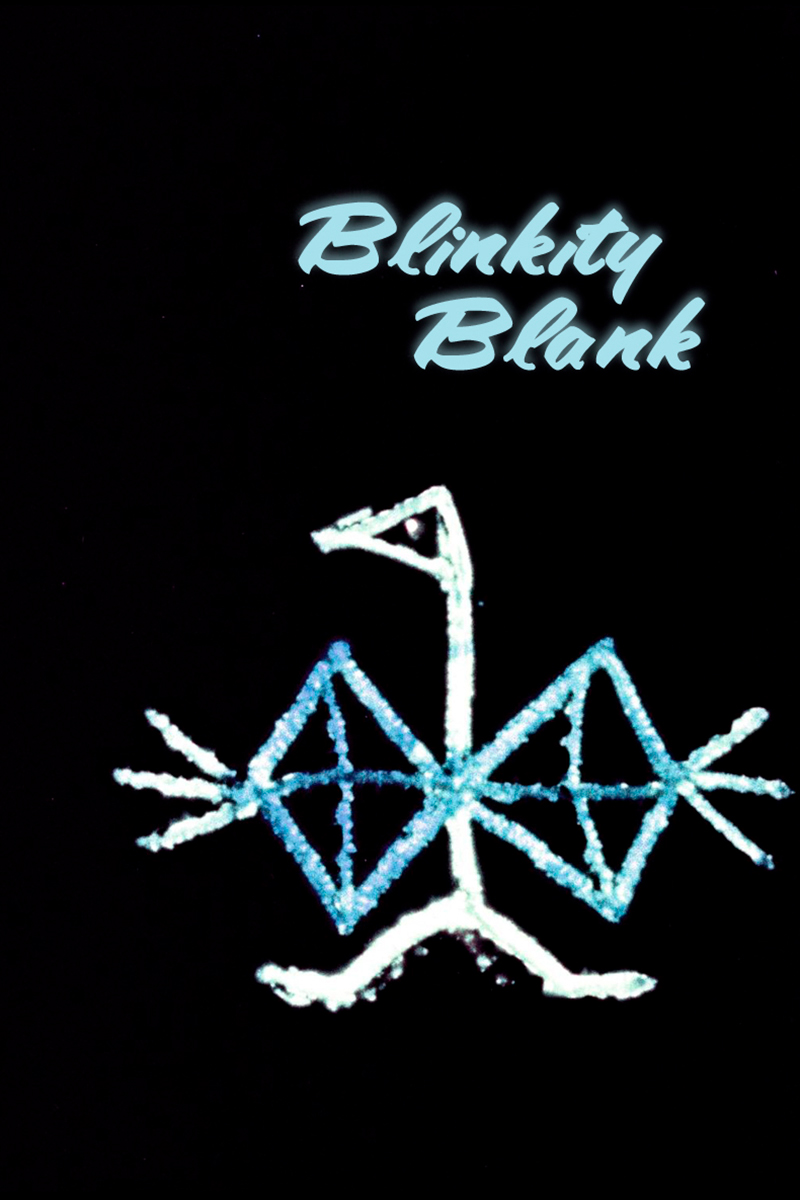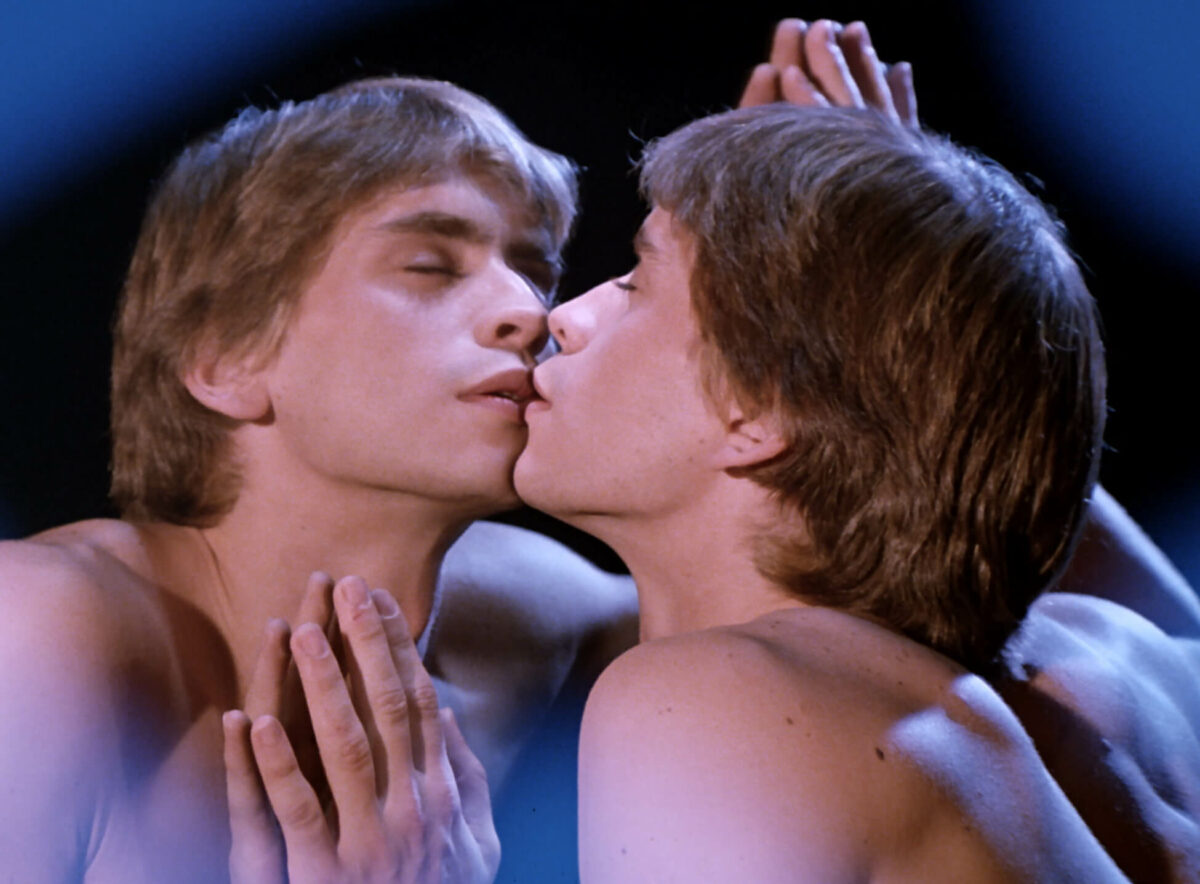 In 2014, the NFB celebrated the 100th anniversary of McLaren's birth by transforming downtown Montreal's entertainment district, the Quartier des Spectacles, into a vast outdoor laboratory for experimental video art. Seven original pieces inspired by McLaren's work were projected on the facades of buildings, including three interactive video installations and four films selected in an international competition especially for the event. Although McLaren moved to Montreal with the film studios of NFB in 1956, his work in Ottawa over a fifteen-year period as a filmmaker, artist, and mentor makes him a central figure in the city's artistic development.