Untitled (Piano Player) 1943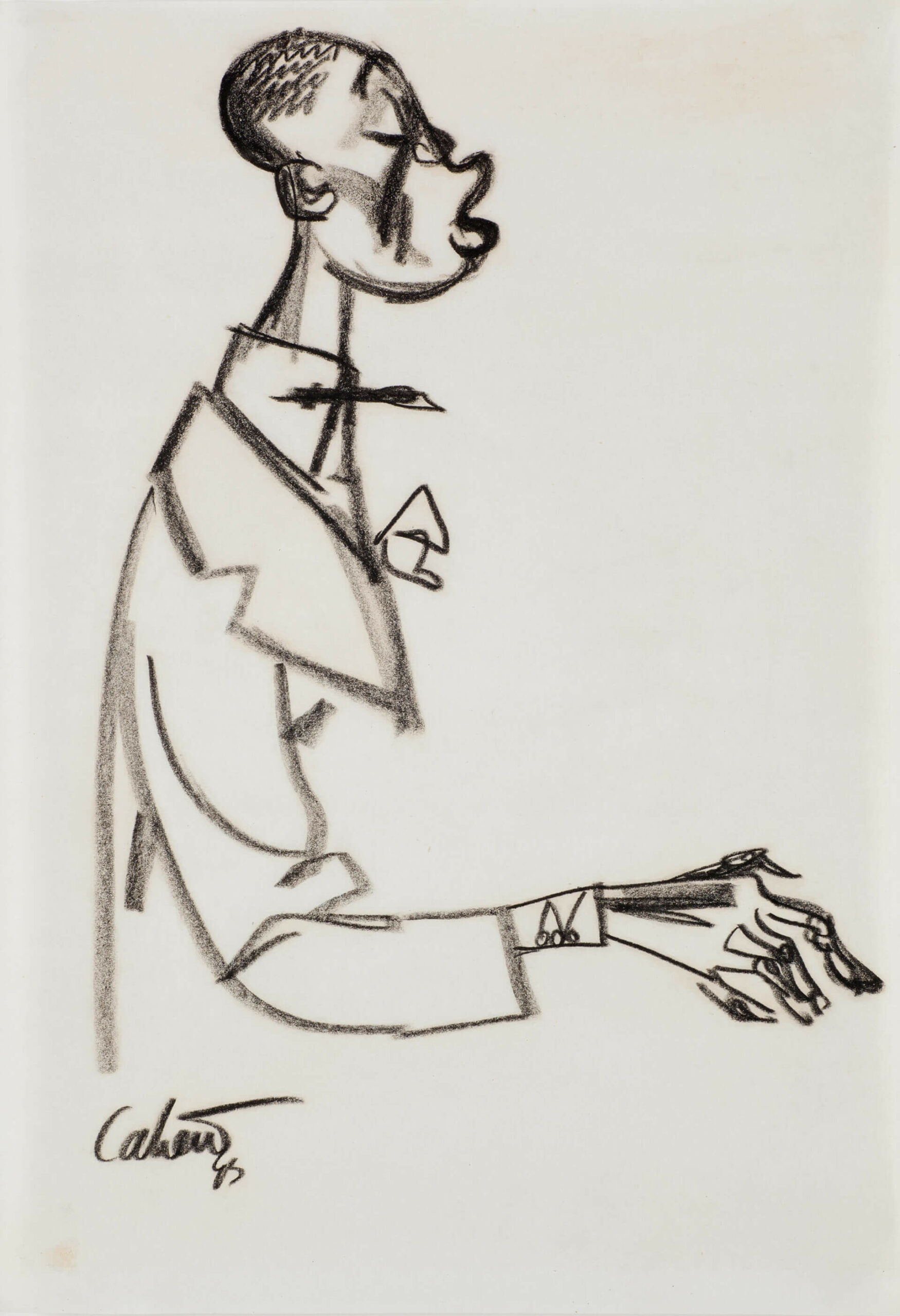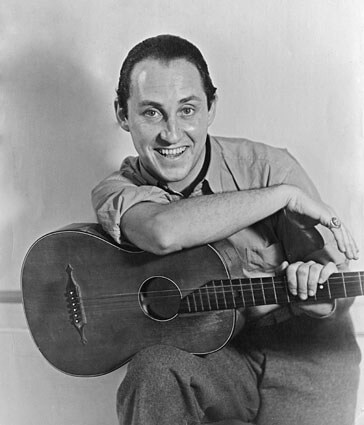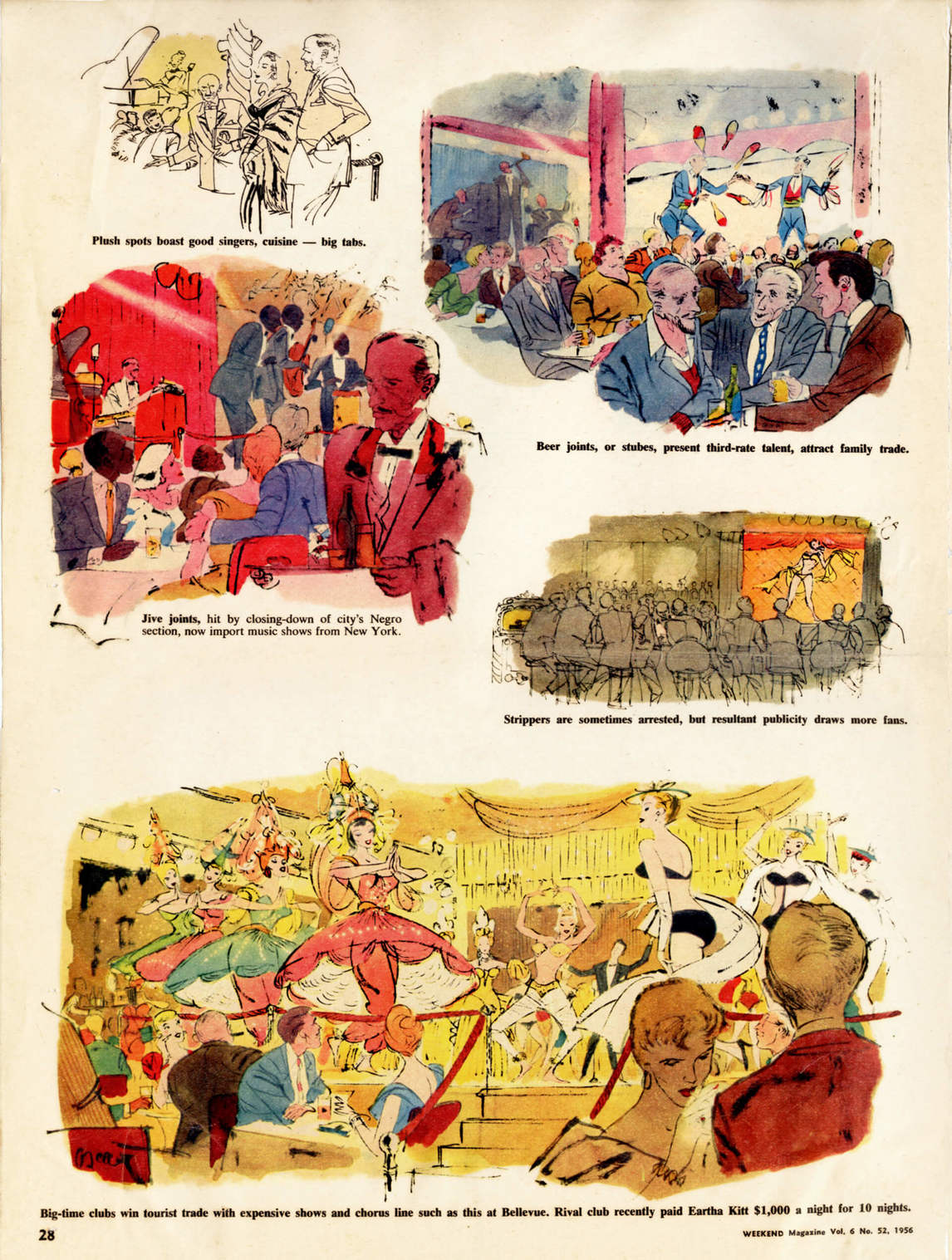 A jazz and nightlife aficionado, Oscar Cahén played guitar and clarinet. Gerry Waldston, who apprenticed with Cahén at the commercial art studio Rapid, Grip and Batten in 1944, recalls that "he was crazy for music and when he drew the stuff he could shake it out of his elbow like it was nothing—nothing!" This facility is evident in the immediate, gestural quality of his sketch of a pianist.
In 1943 Cahén included this drawing in a show at the Art Association of Montreal, the city's most prestigious art venue. The African-American musician's features are simplified and exaggerated, in a manner not unlike that of celebrity caricaturist Al Hirschfeld (1903–2003) and Quebec political cartoonist Robert LaPalme (1908–1997). Although the portrait's racial stereotyping may be objectionable today, it was not intended to be disrespectful by 1943 standards. In the assured, graceful curves of the man's arm, back, and dignified, elevated head, which contrast with the jumble of the rapidly moving fingers, Cahén has captured the musician's self-confidence and dexterity. One reviewer commented, "Oscar Cahén has a flair for figures in motion and succeeds very well," while another said, "we found [Cahén's] rough of a boogey-woogey pianist superb."
In following years Cahén was often asked to illustrate glamorous nightlife. In 1956 he was living in Oakville, Ontario, but he ventured back to Montreal as an illustrator-reporter to depict its club scene. Unusually, the outing was Cahén's idea, and drawings were made in advance of the text—a mark of the esteem publishers held him in.