William James Topley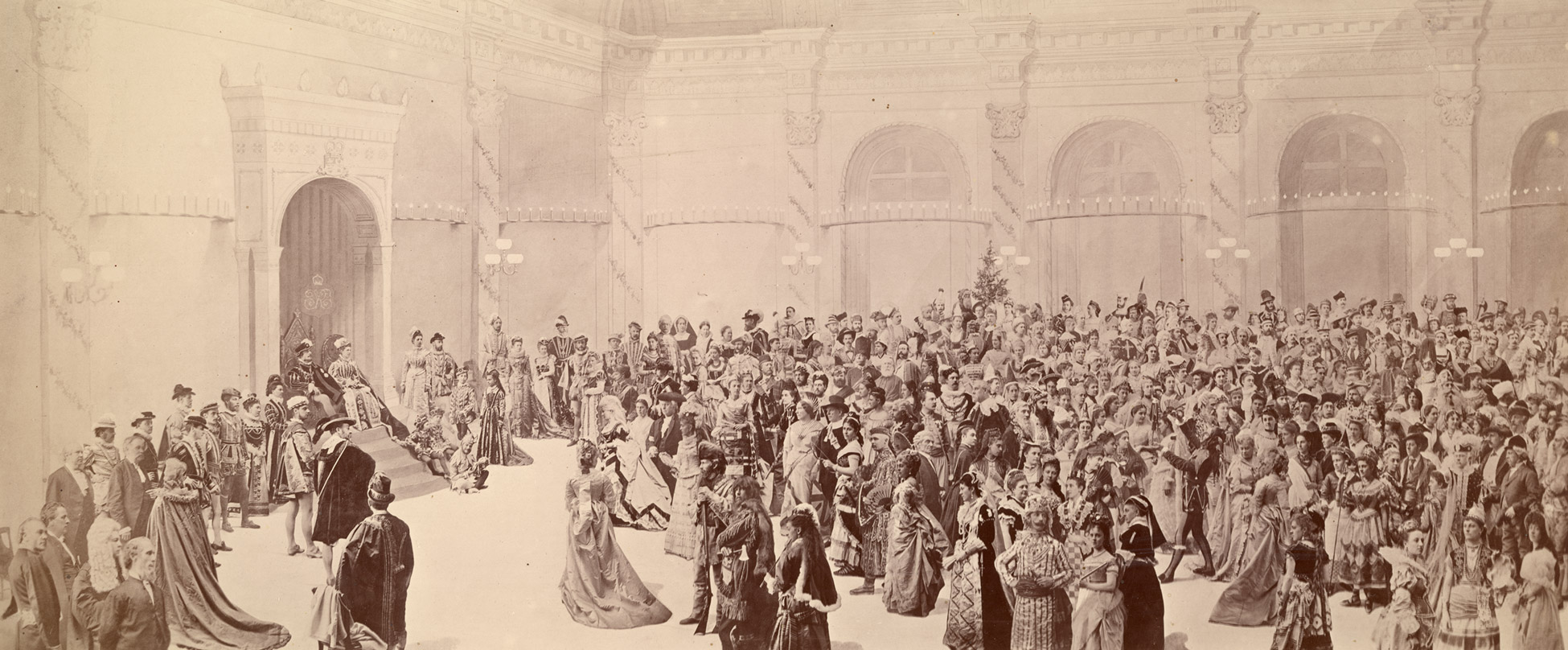 In February 1876, Governor General Lord Dufferin and his wife hosted the major social event of the year, a costume ball at Rideau Hall—the first of several such balls thrown over the next two decades.  Ottawa photographer William J. Topley (1845–1930), the best known of Ottawa's nineteenth-century practitioners and the most socially prominent one, commemorated it with a large-scale composite photograph, an innovation then rarely practised in Canada. By combining many separate photographs of individual participants within a single frame, he captured the scale of the event as well as the details of each person's costume. This artistic achievement also provided many of the participants with an opportunity, as curator Andrea Kunard has noted, to confirm social status. To be represented at the Governor General's Ball demonstrated one's place in the highest circles in Ottawa society.
In the history of Canadian photography, Ottawa is important—with men such as Joseph-Alexandre Castonguay (1877–1972), Yousuf Karsh (1908–2002), Harold F. Kells (1904–1986), Clifford M. Johnston (1896–1951), Johan Helders (1888–1956), and the many photographers who worked for the National Film Board of Canada all playing key roles. Topley, while not the earliest photographer to work in the city, is one of the most famous.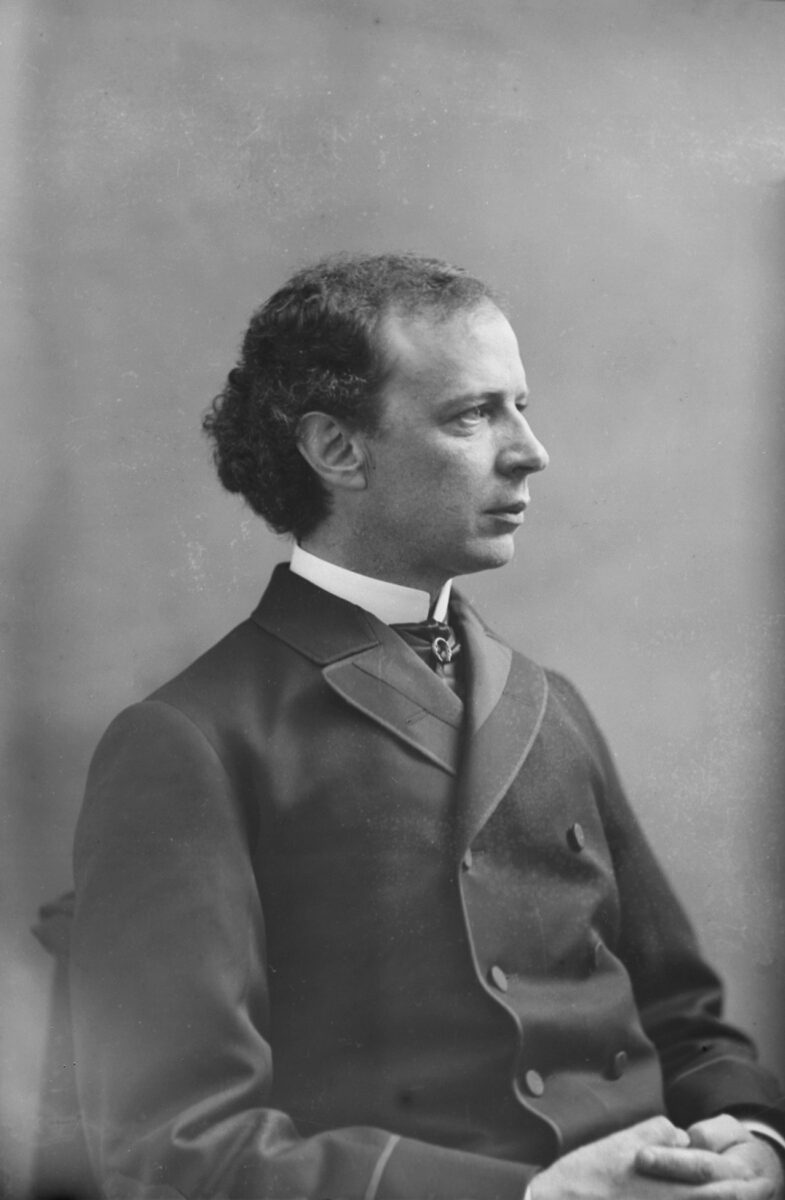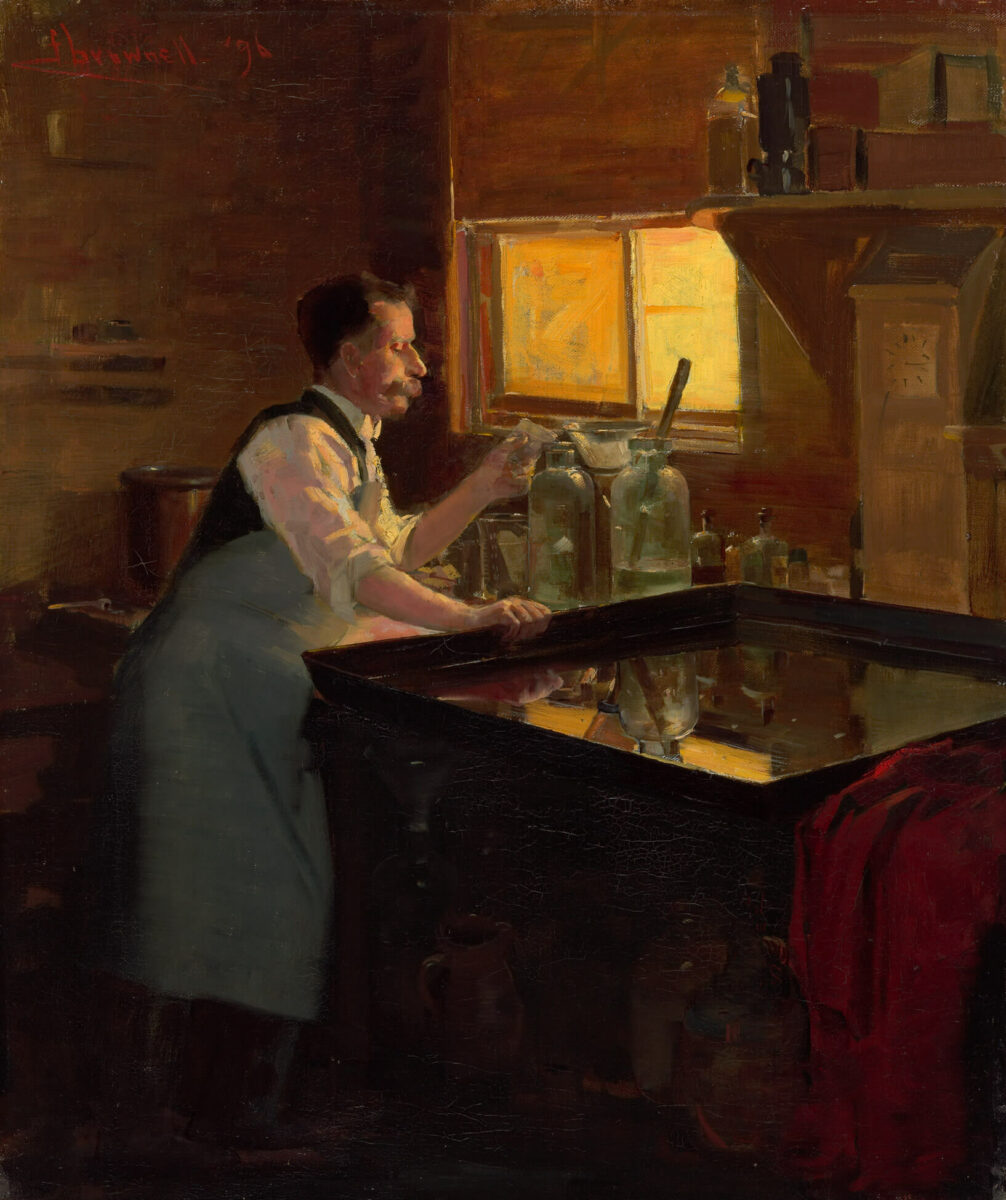 He was born in Aylmer, Quebec, just outside of Ottawa, and moved to Montreal in 1863 to work for photographer William Notman (1826–1891). In 1868 he returned to Ottawa to set up a branch of the Notman Studio, and in 1875 he opened his own business close to Parliament Hill. For almost five decades, until 1923, the Topley Studio, which also employed his brothers Horatio and John, and later his son William de Courcy Topley, was the pre-eminent photographic studio in the city.
Topley Studio documented the cream of society, including members of the viceregal court, politicians, and important visitors, as well as Ottawa's growing upper and middle class. An innovative photographer, Topley experimented with composite photography to record great occasions or to imitate outdoor life, but he was also an excellent portrait photographer. Wilfrid Laurier, M.P. (Quebec East, Quebec), 1883, captures a studious young politician in a half-length profile. Topley also did photographic work for various government departments and supplied camera equipment for annual Geological Survey of Canada field missions. He was one of the founders and a leading member of the Ottawa Art Association, and a longstanding participant in the Ottawa Camera Club. He was likely the subject of the painting The Photographer, 1896, by Franklin Brownell (1857–1946), now on permanent display at the National Gallery of Canada.
Topley Studio's more than 150,000 glass plate negatives, as well as its other records, were acquired by the Public Archives of Canada in 1936 and remain one of its most treasured collections.