Copyright et mentions
Remerciements
De l'auteur
Je suis reconnaissant envers les multiples personnes qui ont encouragé, nourri et soutenu mon intérêt pour William Kurelek. Mes meilleurs amis d'enfance et leurs familles — notamment les Smith et les Willms — ont été les premiers à me faire connaître l'artiste dans les années 1980. Mes parents et ma sœur, qui ont toujours manifesté un intérêt indéfectible pour mon travail, demeurent mes premiers appuis. Je remercie Mary Jo Hughes et Tobi Bruce qui, en 2011, alors que je n'étais encore qu'un jeune conservateur inexpérimenté, m'ont invité à les aider à organiser et à monter une exposition majeure sur Kurelek. J'aimerais aussi exprimer ma reconnaissance envers mon employeur, la Winnipeg Art Gallery, et son directeur, Stephen Borys, pour l'aide qu'ils ont mis à ma disposition afin de me permettre de renforcer mon intérêt pour cet artiste. Merci à Stephen Kurelek et à la Succession Kurelek de l'enthousiasme et du soutien qu'ils ont manifestés envers moi et cette publication. Je souhaiterais par ailleurs saluer le travail éditorial érudit et plein de tact de Sarah Brohman, et je remercie sincèrement le lecteur / la lectrice externe anonyme de ses remarques et recommandations candides et bénéfiques.
J'apprécie toute l'aide que j'ai reçue de la part de mes collègues dans le milieu de la culture à l'IAC et à travers le pays qui m'ont épaulé dans la préparation de cette publication : Stephanie Burdzy, Cliodna Cussen, Nicole Fletcher, Emily Lawrence, Lela Radisevic, Corin De Sousa, Georgiana Uhlyarik, Kendra Ward et Erin Yunes. J'aimerais exprimer ma reconnaissance en particulier à Anna Hudson et Sara Angel pour m'avoir invité à contribuer à l'important catalogue en pleine croissance de l'IAC consacré aux monographies d'artistes canadiens.
Finalement, j'aimerais remercier Bree Bergen (qui, comme Kurelek, a été élevée à Stonewall, au Manitoba) pour l'amour et le soutien qu'elle m'a toujours prodigués; c'est à elle que je dédie ce livre.
De l'Institut de l'art canadien
La production de ce livre en ligne a été rendue possible grâce à la Fondation The Scott Griffin qui en est le principal commanditaire. Nous sommes également profondément reconnaissants envers le commanditaire fondateur du projet de livres d'art canadien : BMO groupe financier.
L'Institut de l'art canadien exprime sa vive gratitude envers les autres commanditaires de la saison 2016-2017 : Aimia, Kiki et Ian Delaney, la Fondation Esker, la Fondation McLean, Rosamond Ivey, le Richard and Beryl Ivey Fund du London Community Foundation, Karen Schreiber et Marnie Schreiber, et la Banque TD.
Nous remercions chaleureusement les mécènes fondateurs de l'Institut de l'art canadien : Jalynn H. Bennett, la Fondation de la famille Butterfield, David et Vivian Campbell, Albert E. Cummings, Kiki et Ian Delaney, Jon et Lyne Dellandrea, la famille Fleck, Roger et Kevin Garland, la Fondation Gershon Iskowitz, la Fondation Scott Griffin, Michelle Koerner et Kevin Doyle, Jane Huh, Phil Lind, Sarah et Tom Milroy, Nancy McCain et Bill Morneau, Gerald Sheff et Shanitha Kachan, Sandra L. Simpson, Pam et Mike Stein, Nalini et Tim Stewart, Robin et David Young, Sara et Michael Angel; ainsi que nos mécènes partenaires fondateurs : la Fondation Pierre Elliott Trudeau et Partners in Art.

L'IAC tient également à souligner le soutien et l'aide des organismes suivants : la collection Adamson, la Wellcome Library (William Schupbach); l'Agnes Etherington Art Centre (Alicia Boutilier, Jennifer Nicholl); l'American Visionary Art Museum (Matt Craft); l'Art Gallery of Alberta (Rochelle Ball); l'Art Gallery of Greater Victoria (Stephen Topfer, Lesley Golding); l'Art Gallery of Hamilton (Christine Braun, Lela Radisevic); le Musée des beaux-arts de l'Ontario (Amy Furness, Tracy Mallon-Jensen, Marilyn Nazar, Jill Offenbeck); l'Art Gallery of Windsor (Nicole McCabe); Art Resource (John Benicewicz); le service d'imagerie Brechin Imaging (Danyel); Bridgeman Images (Mai Pham); le Brooklyn Museum (Ruth Janson, Monica Park); le Centre de l'art contemporain canadien de l'Université Concordia (Bill Kirby); les City of Toronto Archives (Andrea de Shield); les Clara Thomas Archives and Special Collections, Université York (Suzanne Dubeau); Cornell University Press (Stephanie Munson); la Succession de Jack Chambers (John Chambers); la Succession de William Kurelek (Stephen Kurelek); la Succession de Gordon Rayner (Katharyn Rayner); la Succession de Tess Taconis (Lucy Medland); Globe and Mail Inc. (Chip Schafer, Douglas Tripp); la Maison de vente aux enchères Heffel (Lauren Kratzer); le Herbert F. Johnson Museum of Art de l'Université Cornell (Sonja Gandert, Lucy Whiteley); le Hirshhorn Museum and Sculpture Garden (Julia Murphy); la maison d'édition Houghton Mifflin Harcourt (Michelle de la Cruz); James Richardson & Sons, Limited (Kelly Harris); le Kheel Center for Labor-Management Documentation and Archives, Université Cornell (Melissa Holland); Bibliothèque et archives Canada (Marie Julie Hyppolite, Lise Schroeder); la Loch Gallery (Ian Loch, Nancy Smith); le London Transport Museum (Valia Lamprou); la collection d'art de Manuvie (Donna Murphy, Adrienne Wai); Mayberry Fine Art (Stefanie Galvanek, Shaun Mayberry); le McMaster University Museum of Art (Julie Bronson); le Musée des beaux-arts de Montréal (Marie-Claude Saia); le Musée des beaux-arts du Canada (Raven Amiro); le Niagara Falls Art Gallery and Museum (Debra Attenborough, Dave Gilbert); la Robert McLaughlin Art Gallery (Alessandra Cirelli); les Ontario Jewish Archives (Faye Blum); le Musée russe (Evgenia Petrova, Vera Kessenich); le groupe Taylor & Francis; la Bibliothèque publique de Toronto; Waddington's Auctioneers and Appraisers (Linda Rodeck); la Winnipeg Art Gallery (Nicole Fletcher, Andrew Kear, Ellen Plouffe); Ukrainian Jewish Encounter (Alti Rodal); le Ukrainian Museum of Canada (Janet Prebushewsky Danyliuk); la Wynick/Tuck Gallery (David Tuck); et David Franklin, Lee Henderson, Rork Hilford, Renann Isaacs, David Kaufman, David Kemp, Ann Kitz, Irina Smirmova, Donnalu Wigmore, et Nick et Zack Young.
---
Sources photographiques
Nous avons déployé tous les efforts nécessaires pour obtenir l'autorisation de reproduire le matériel protégé par le droit d'auteur. L'Institut de l'art canadien corrigera avec plaisir toute erreur ou omission.
---
Mention des sources des images bannières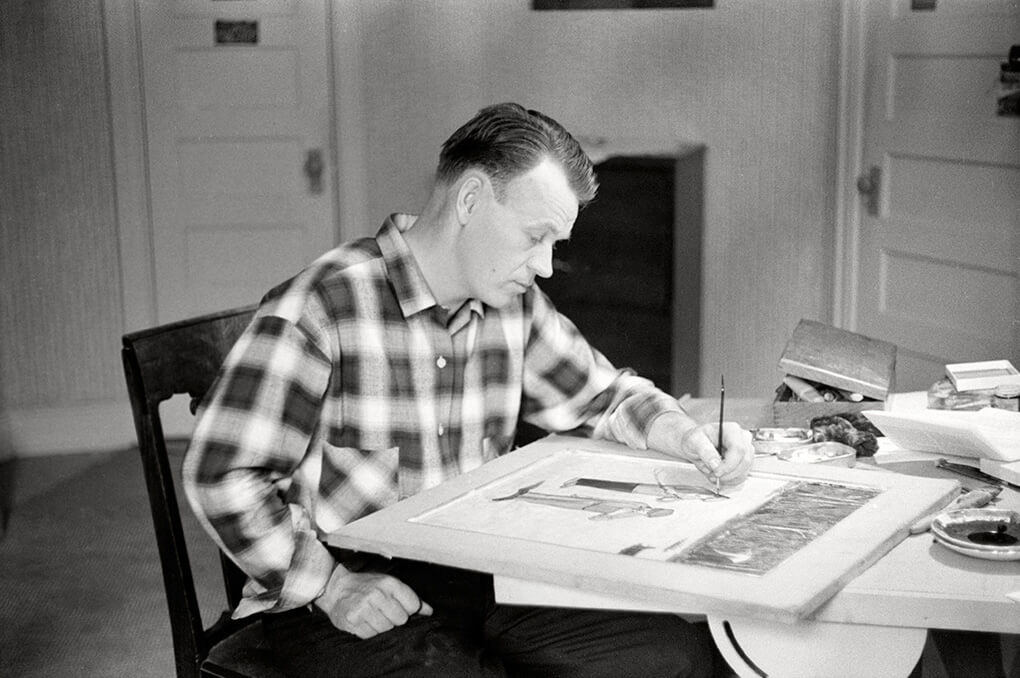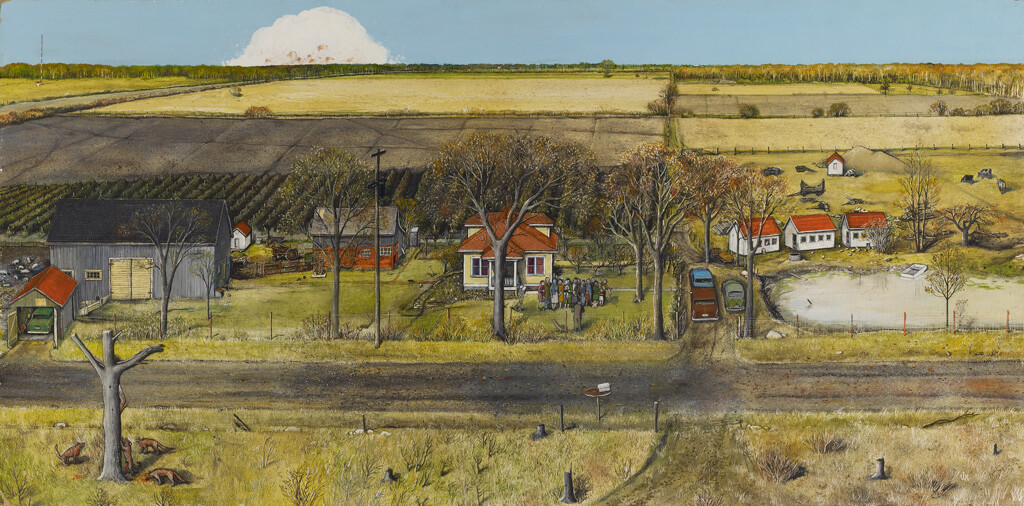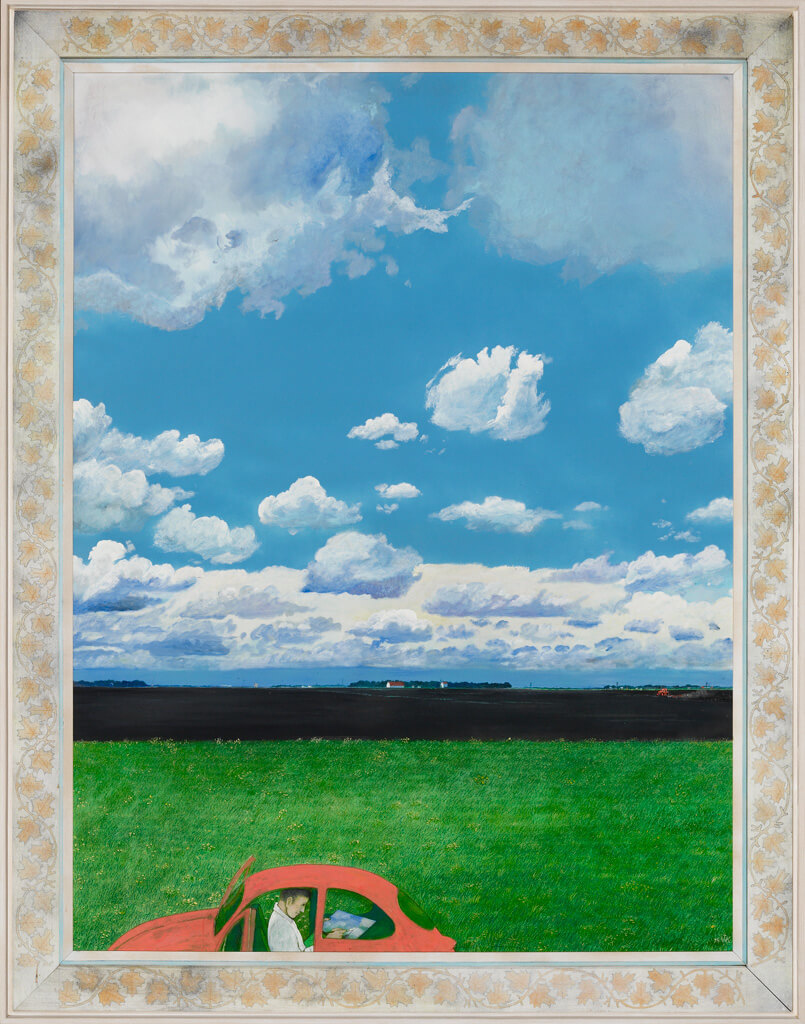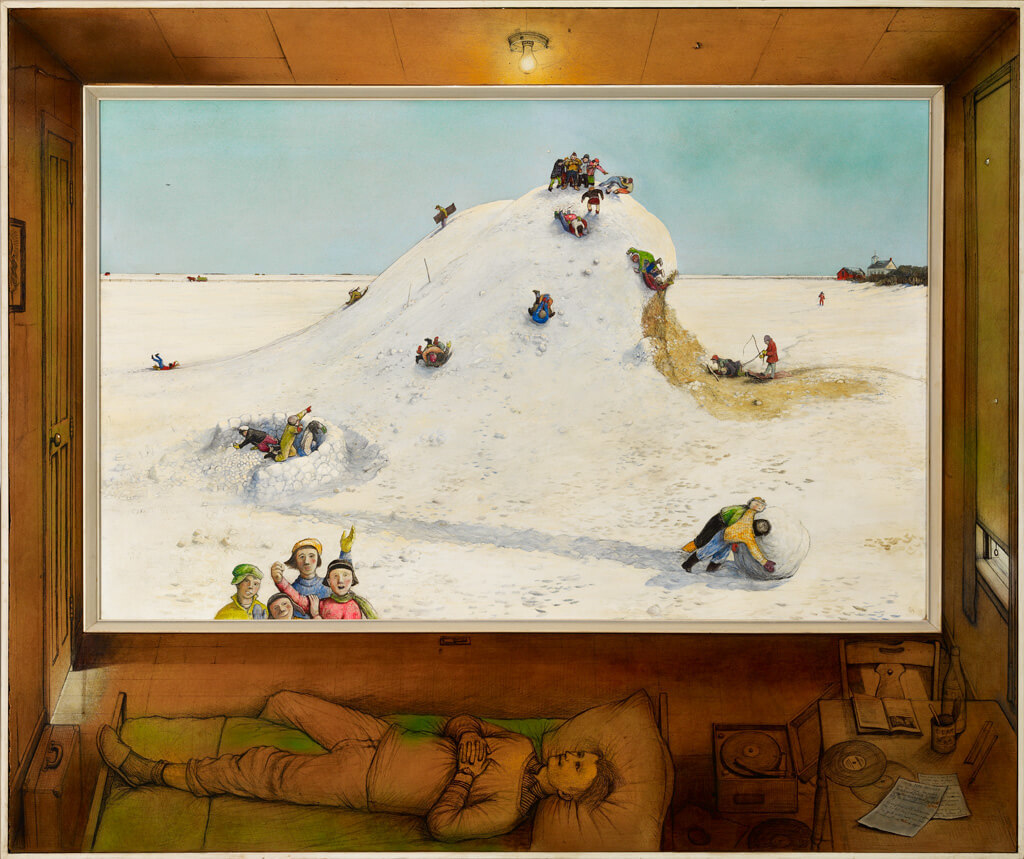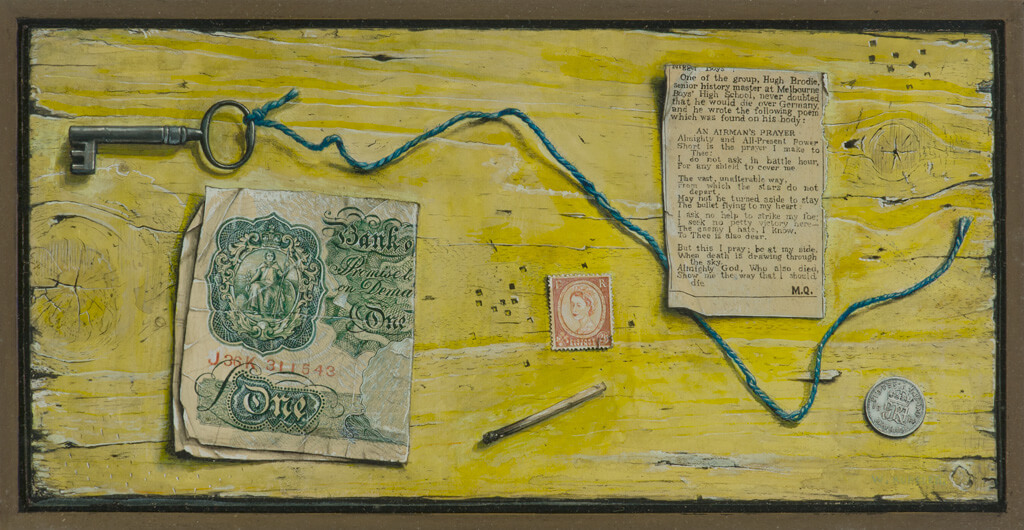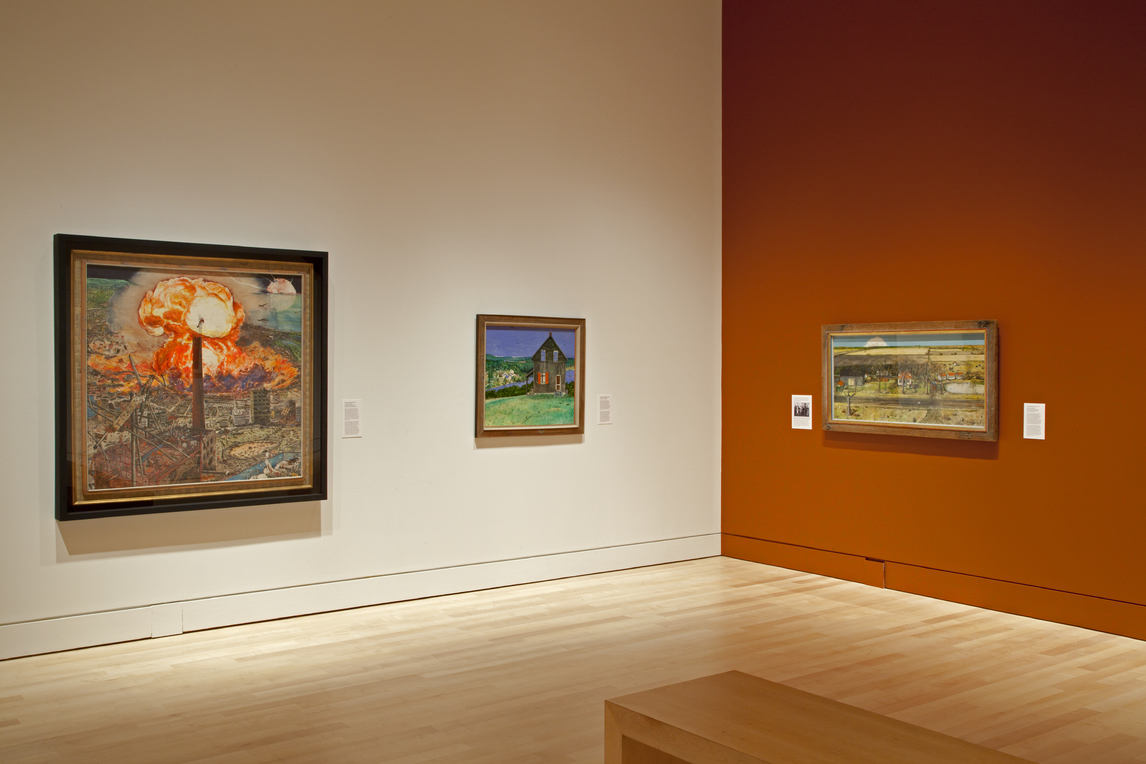 ---
Mentions des sources des œuvres de William Kurelek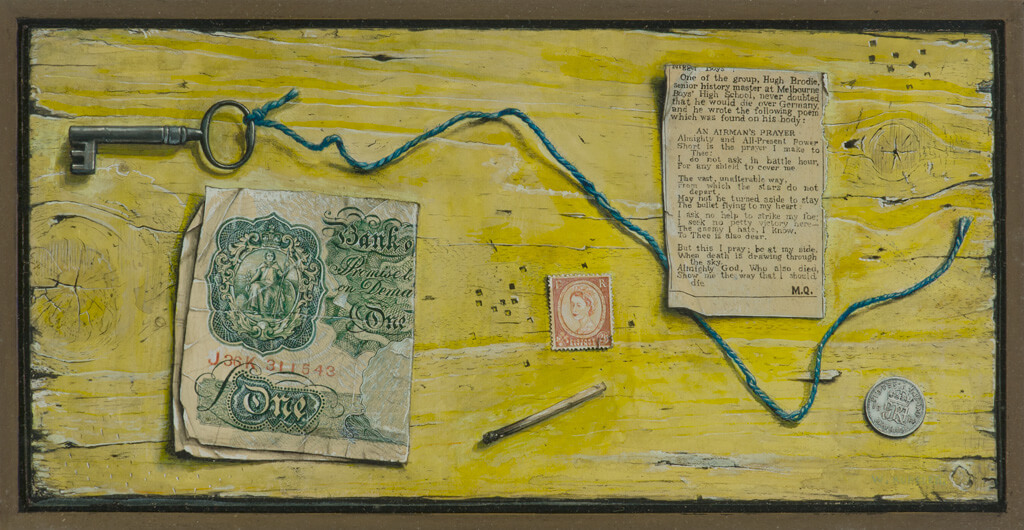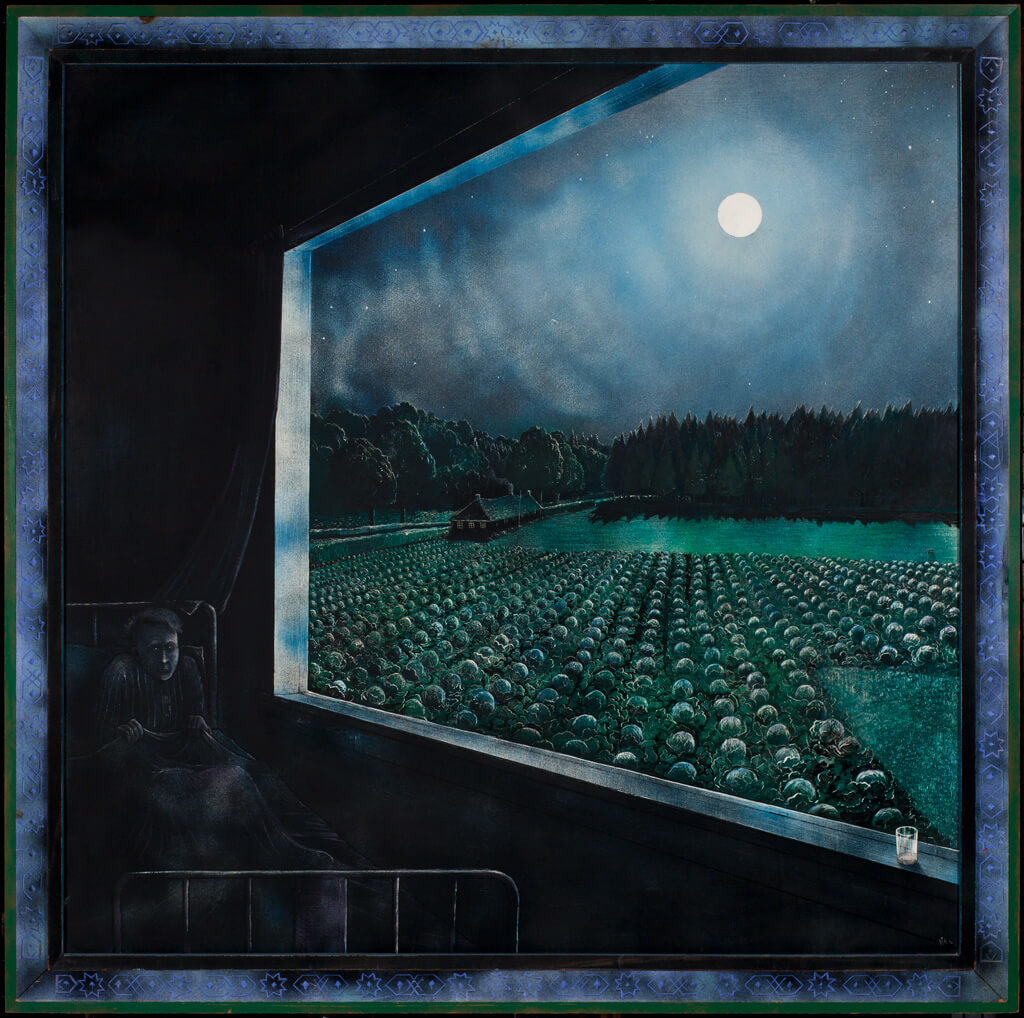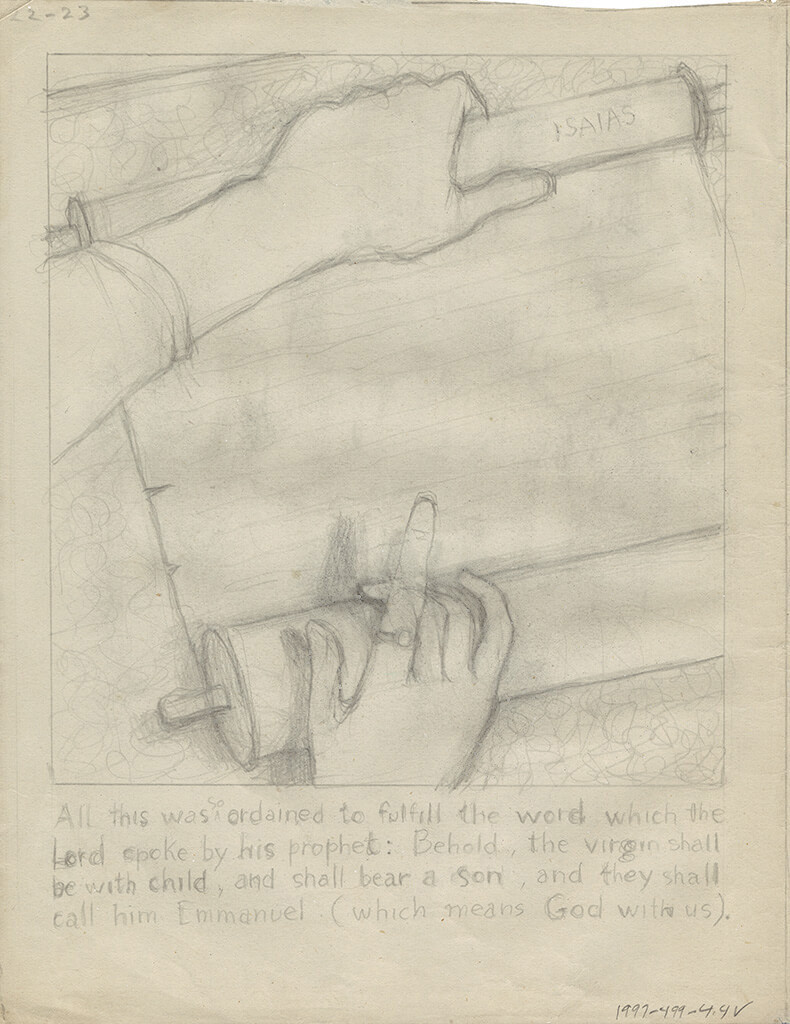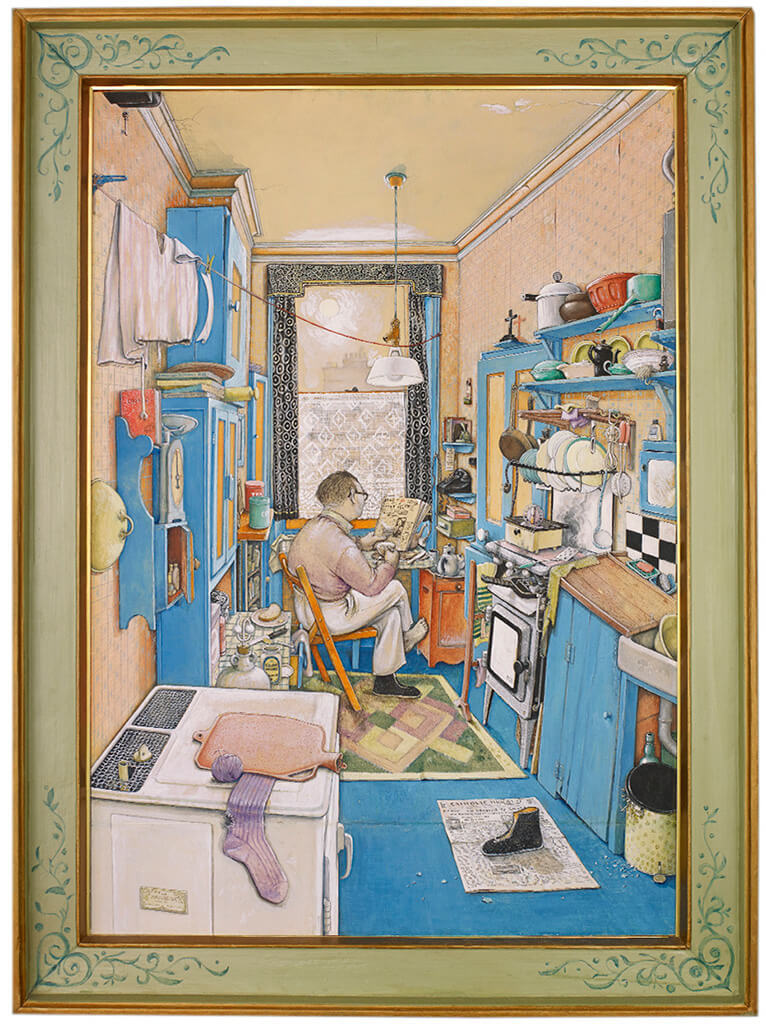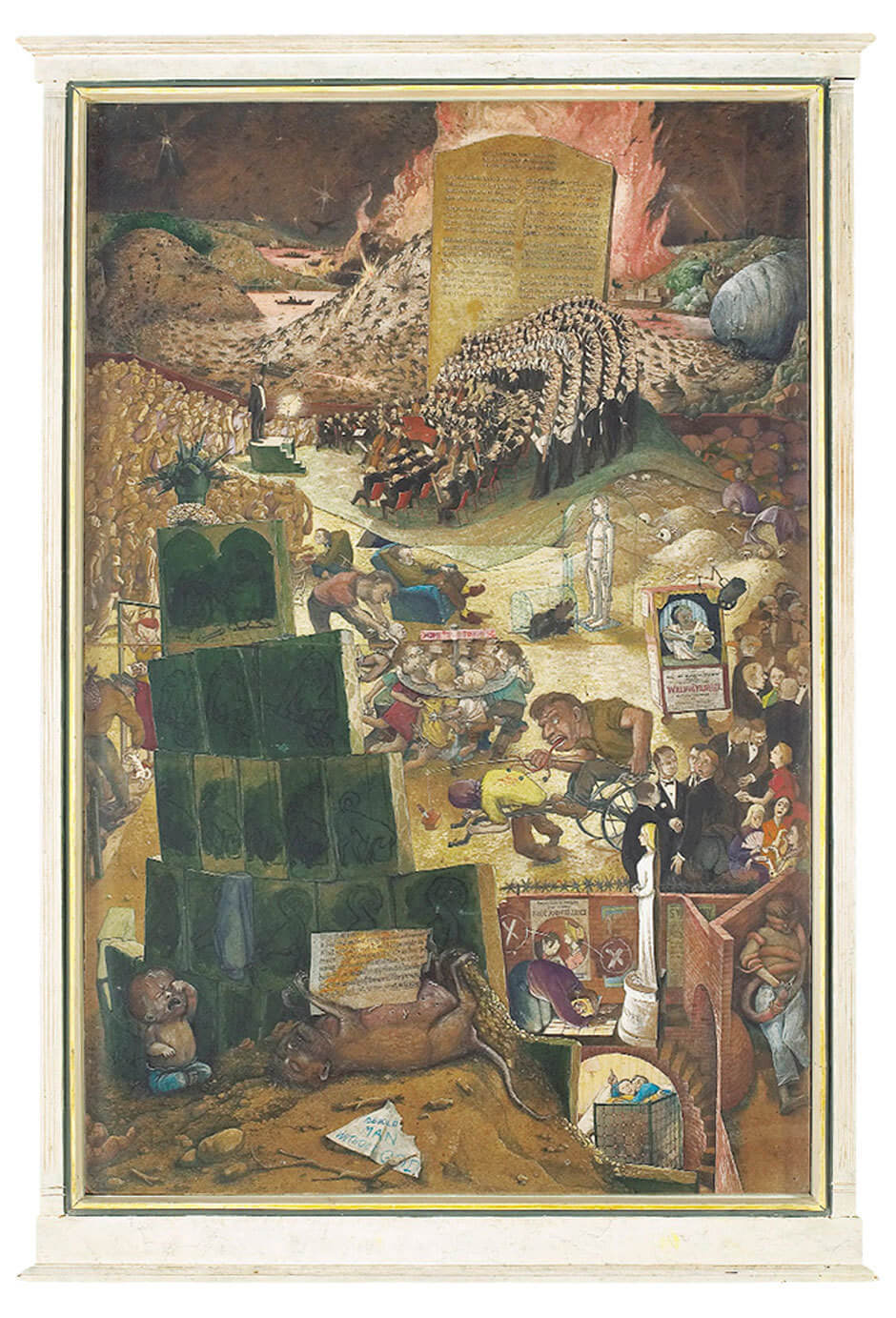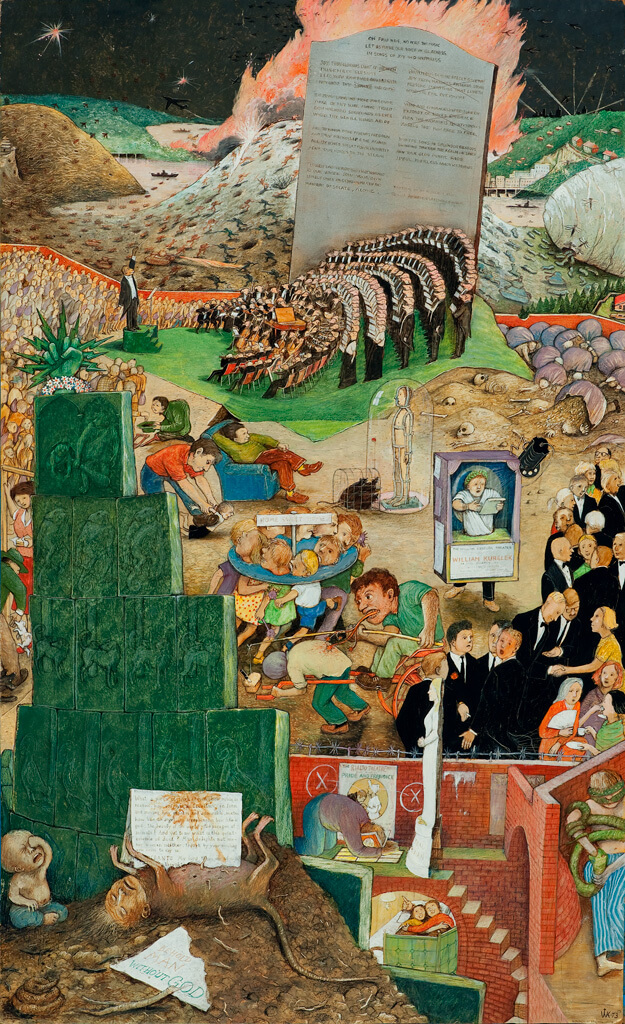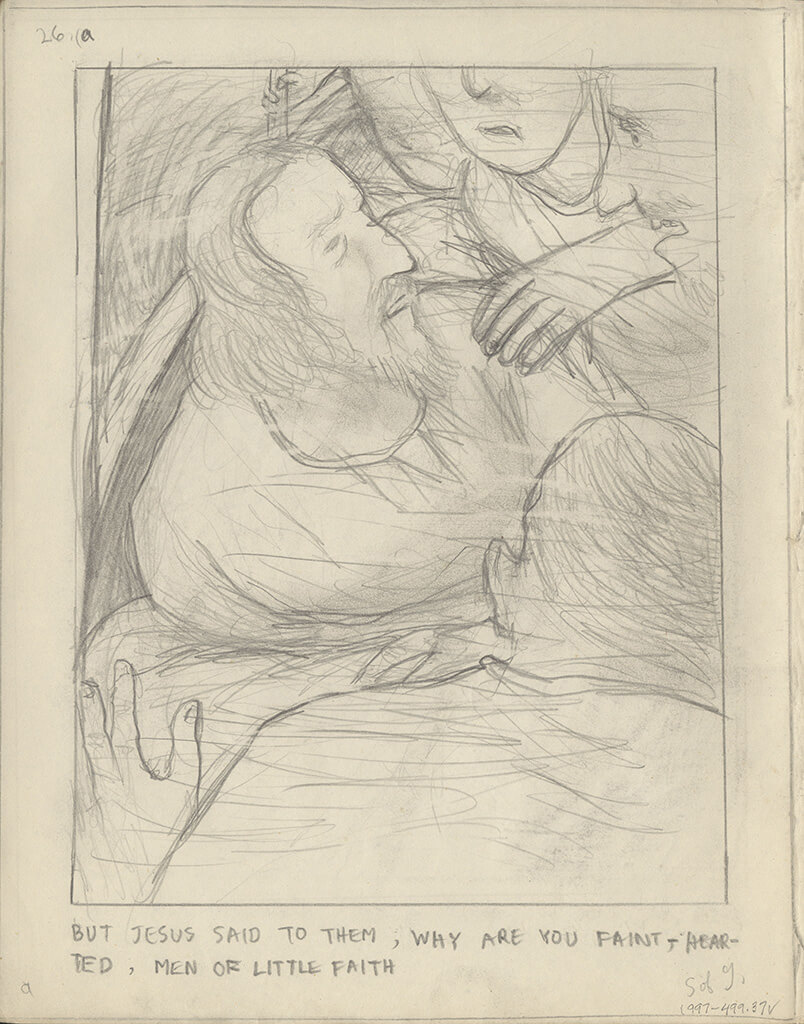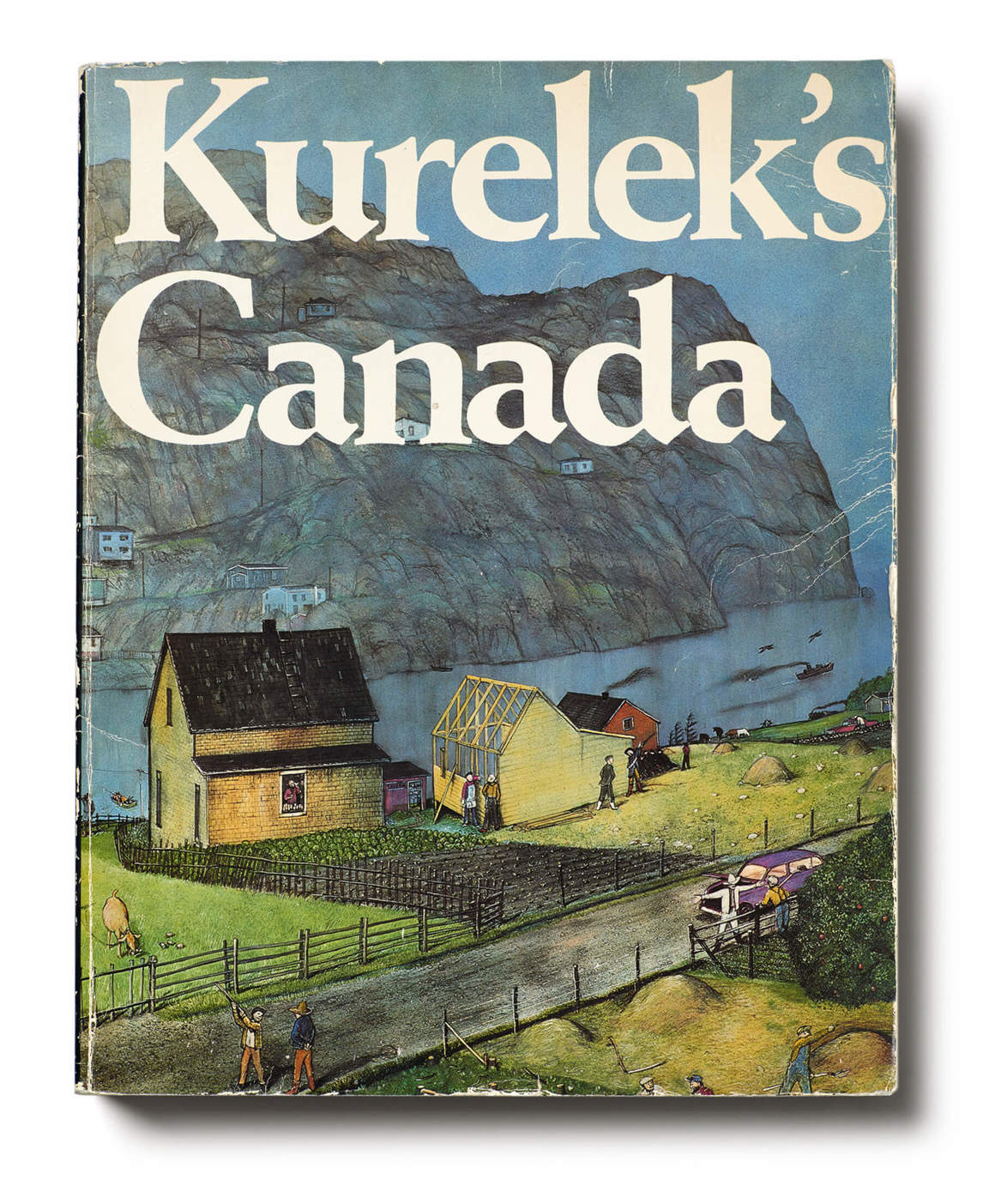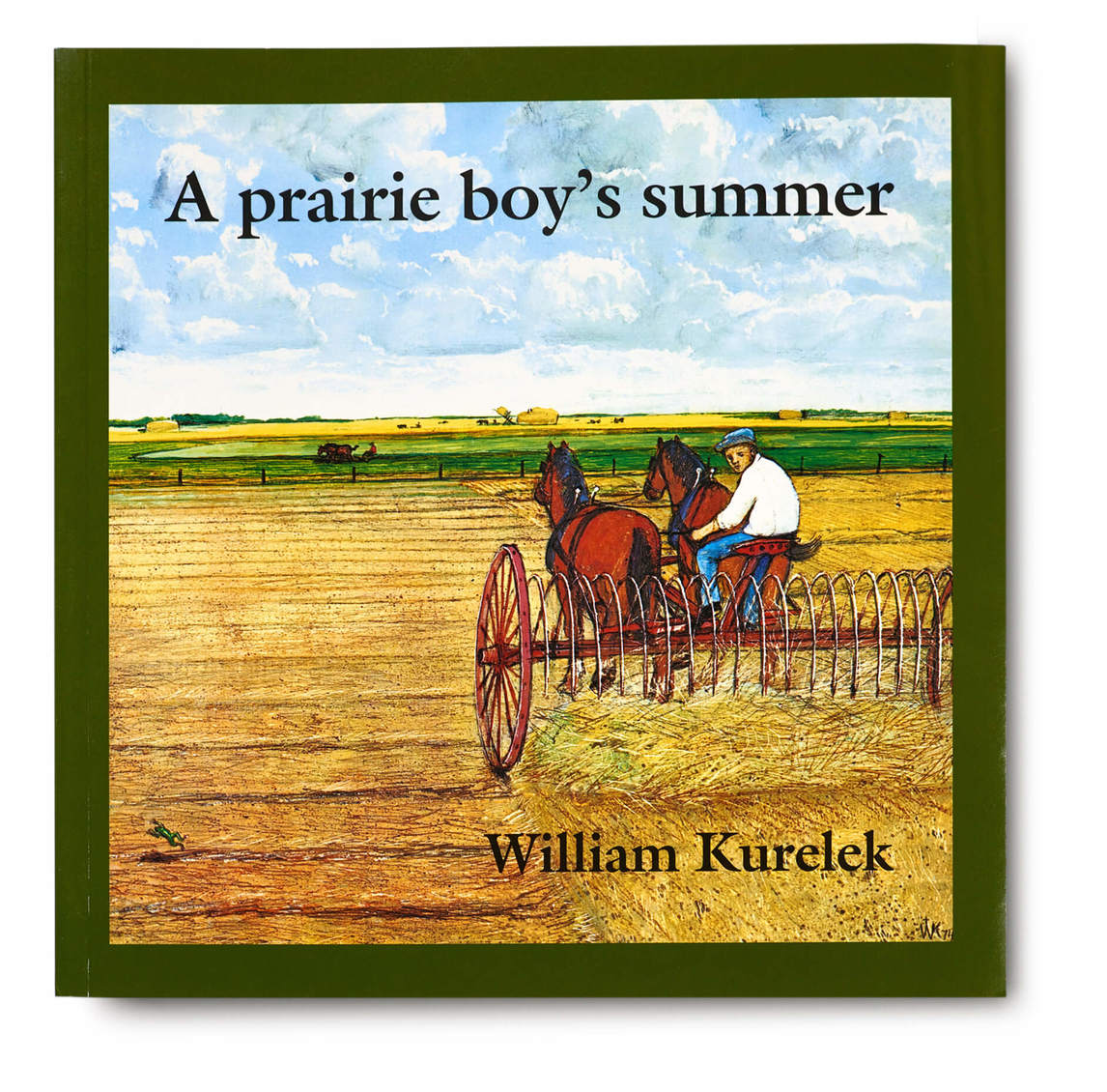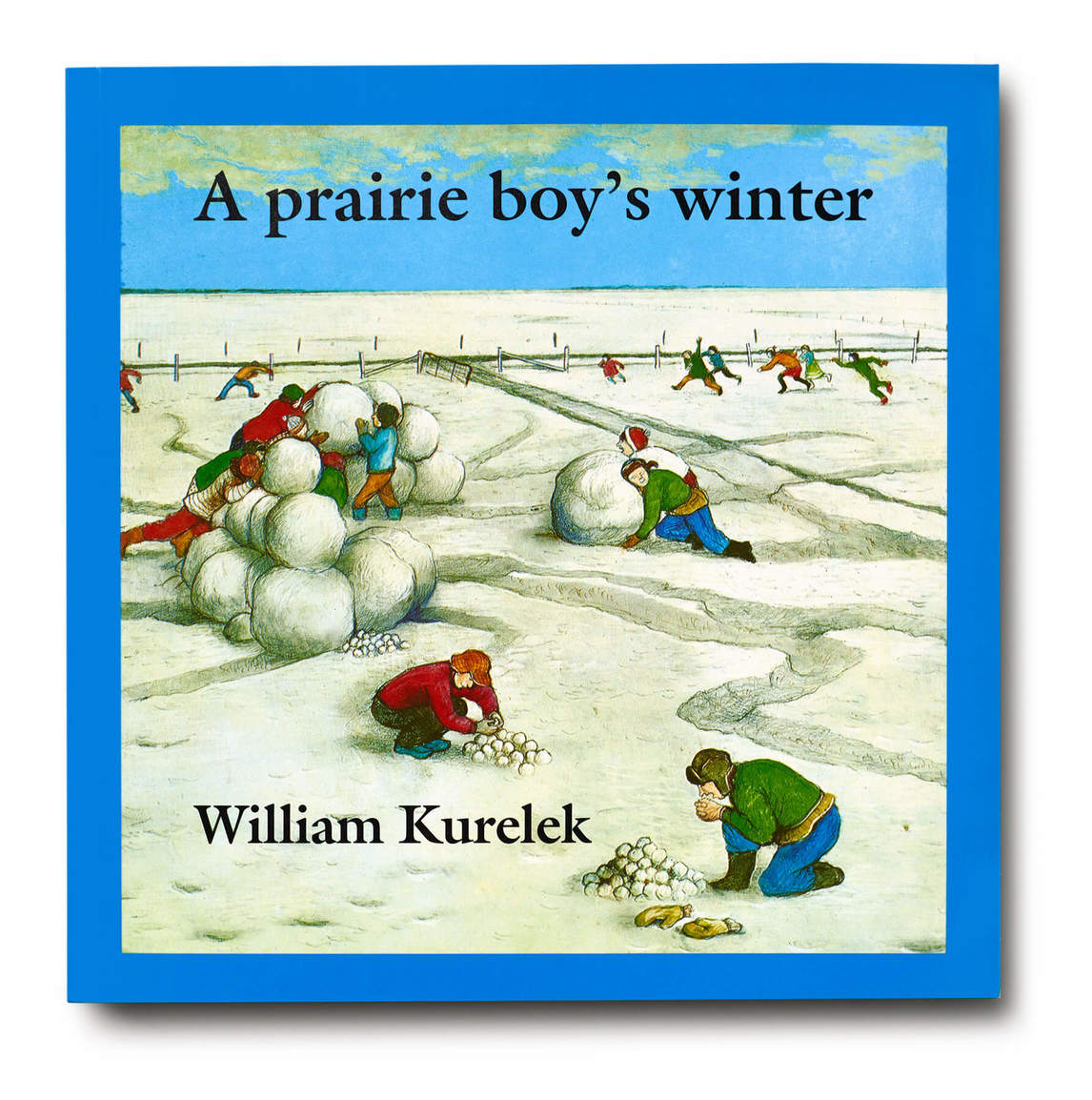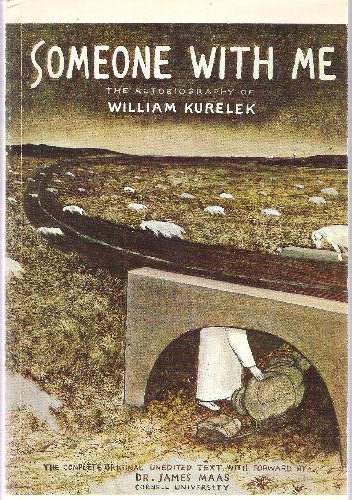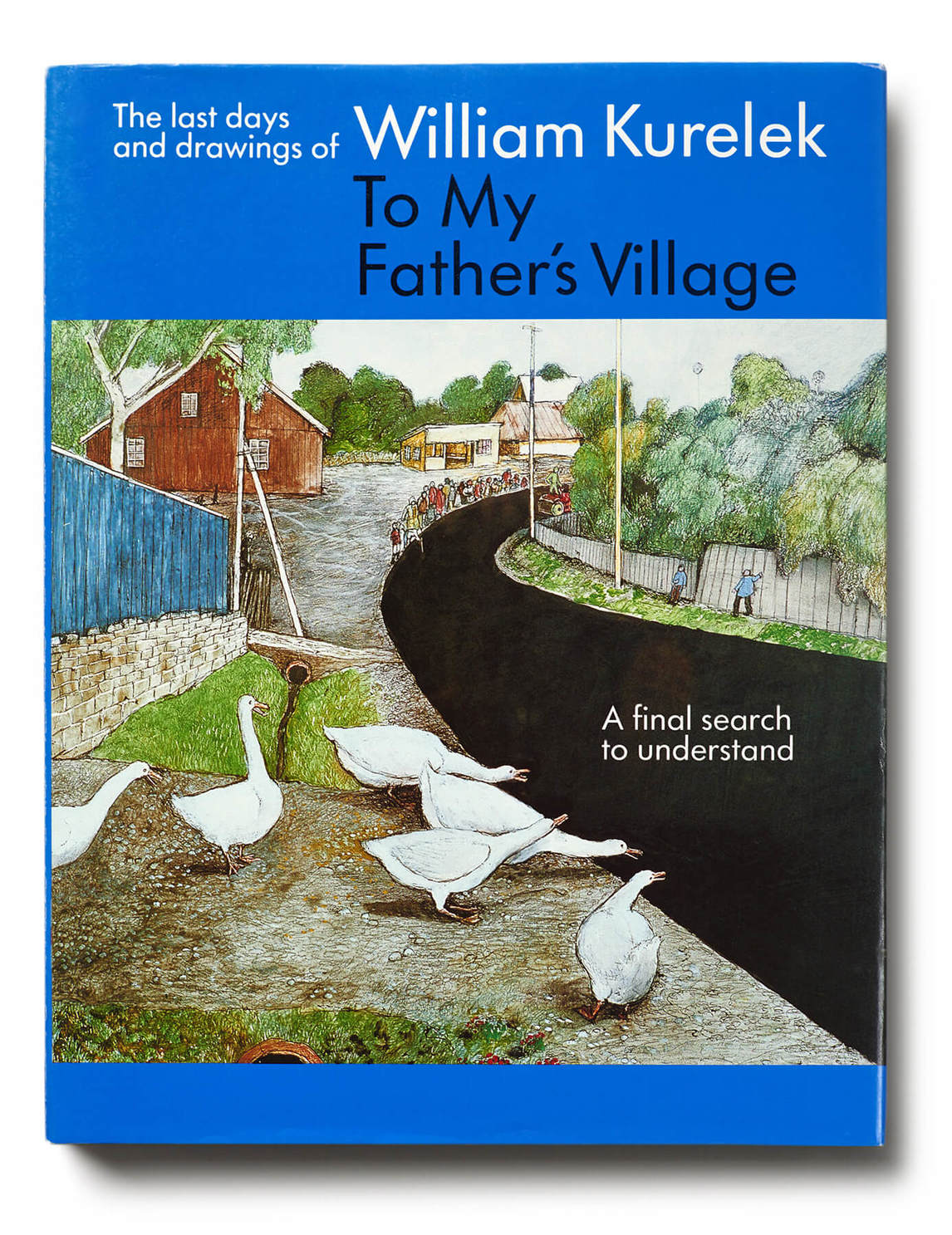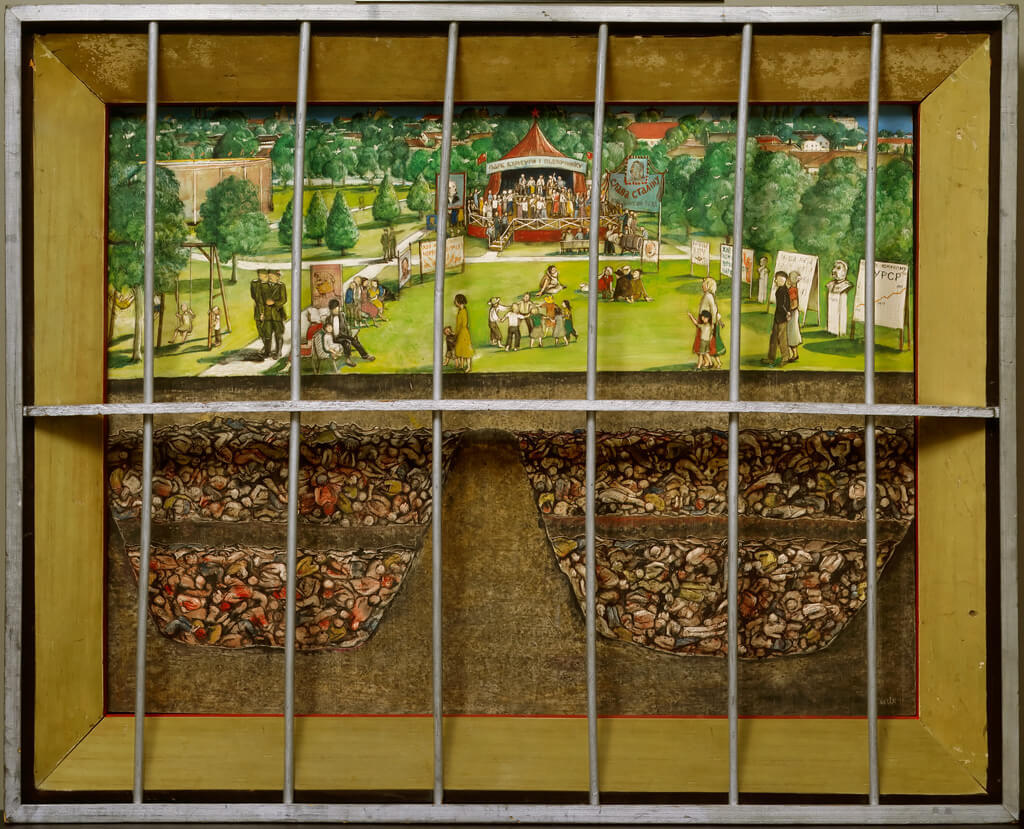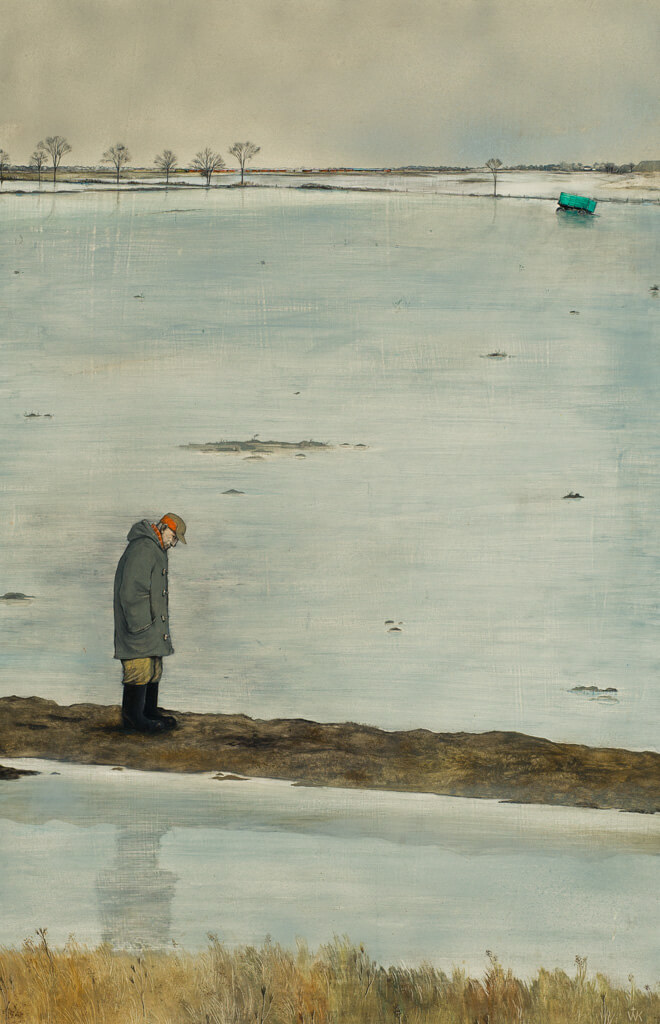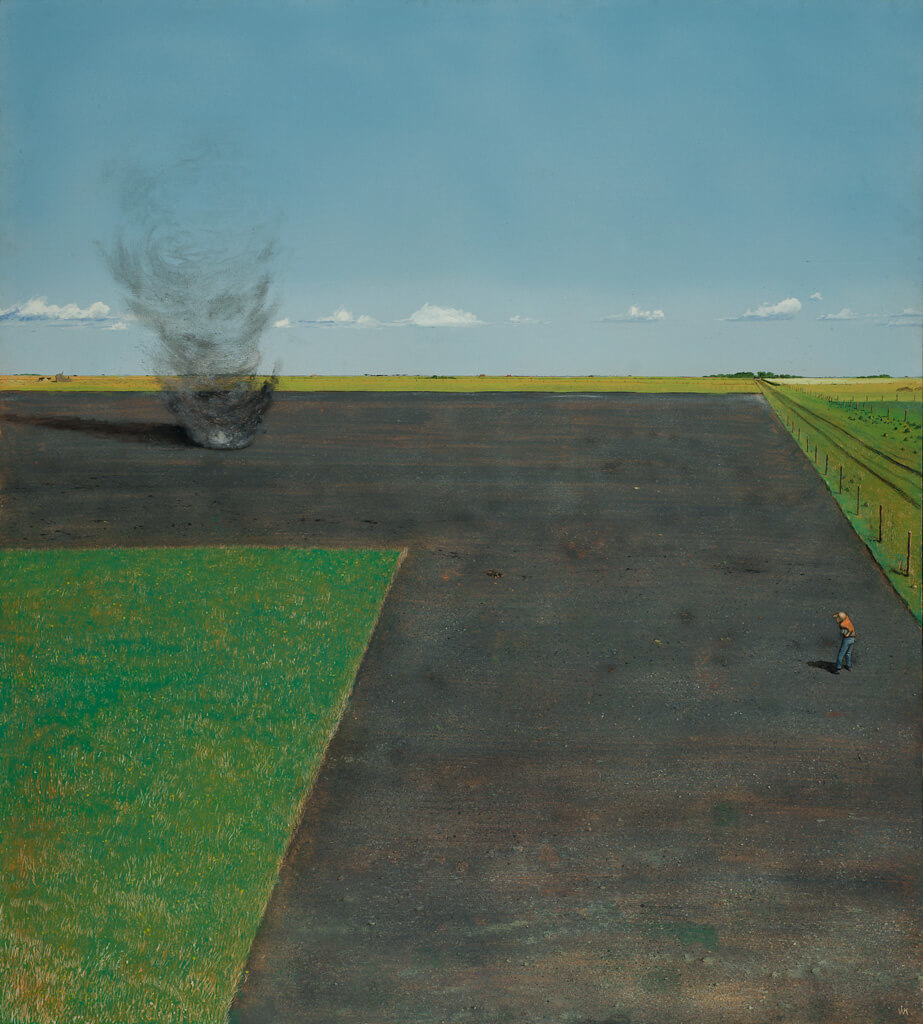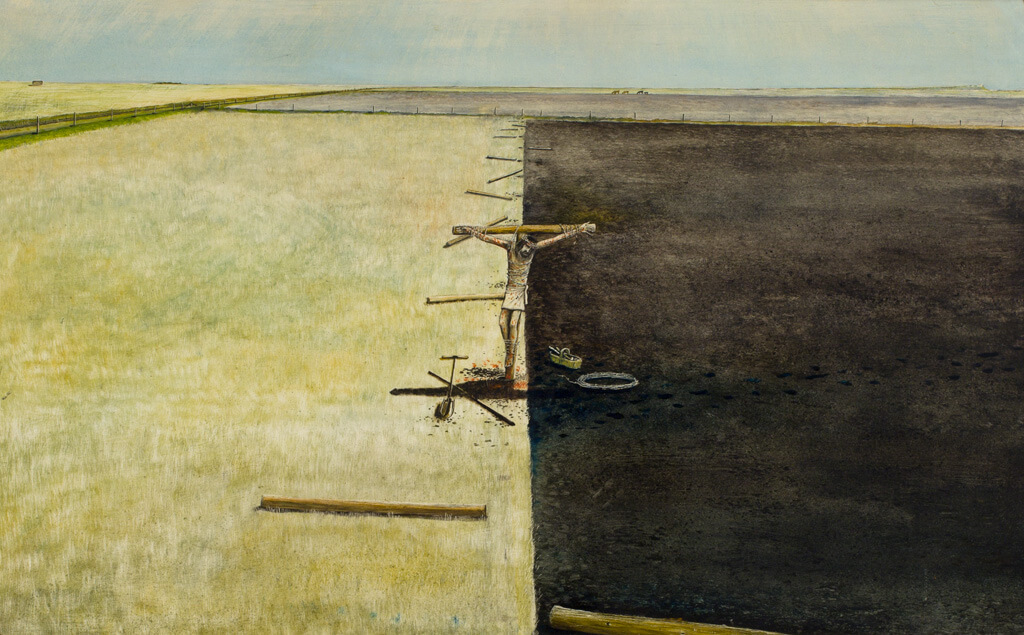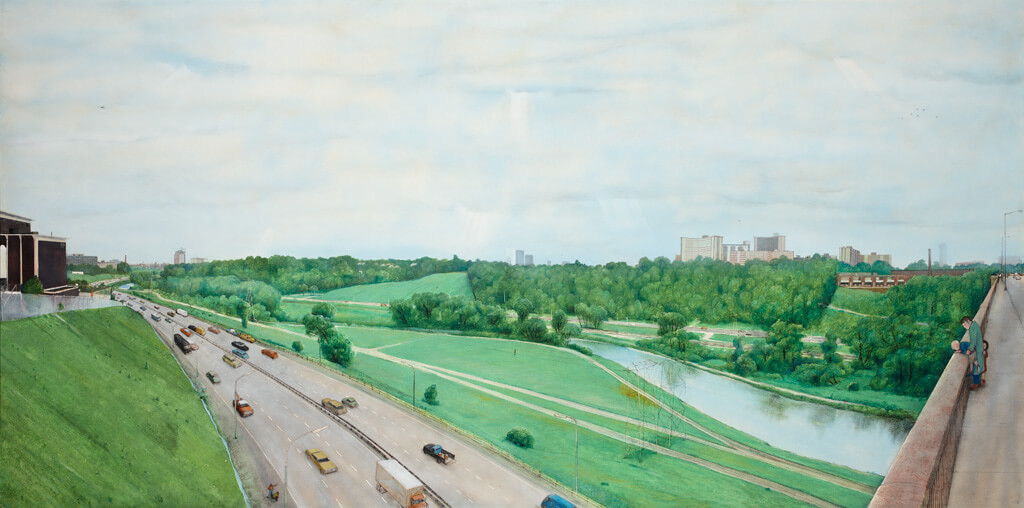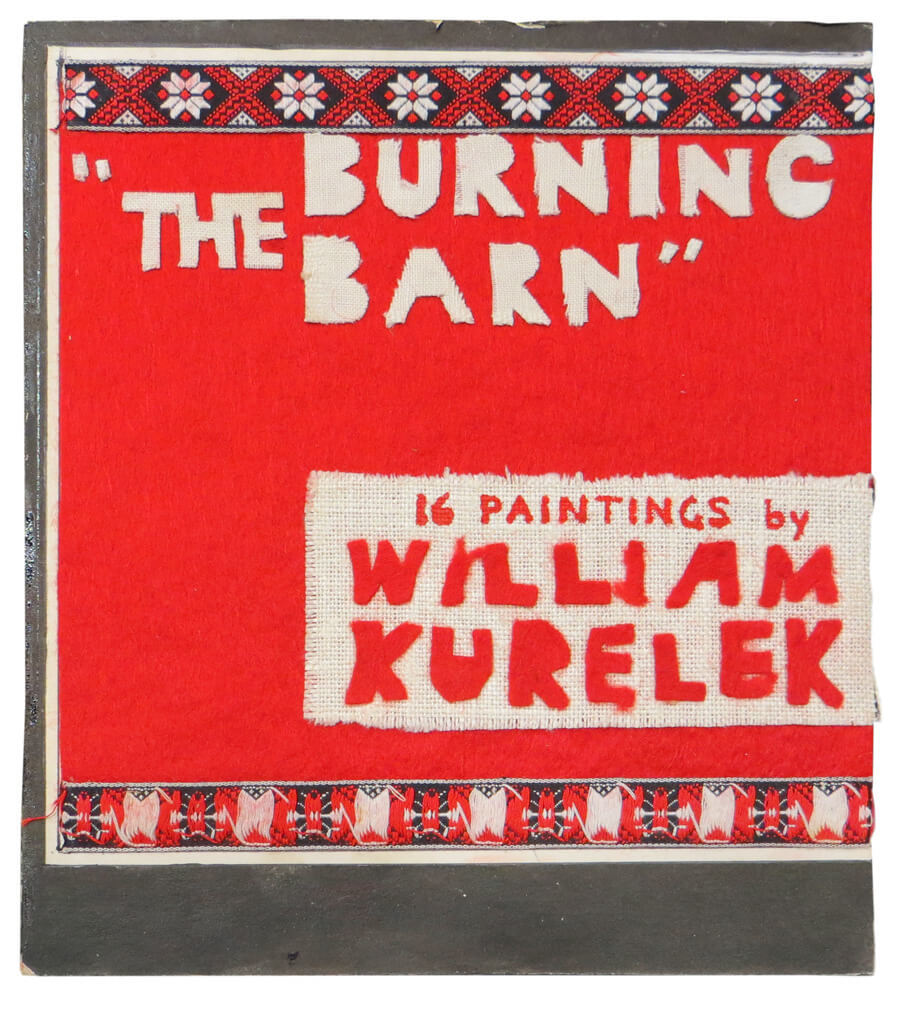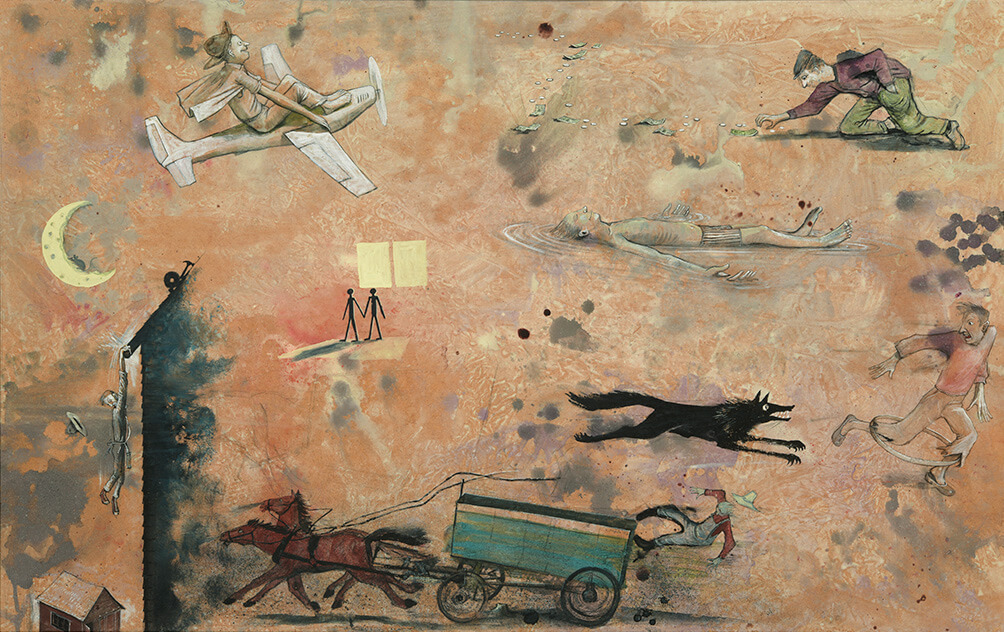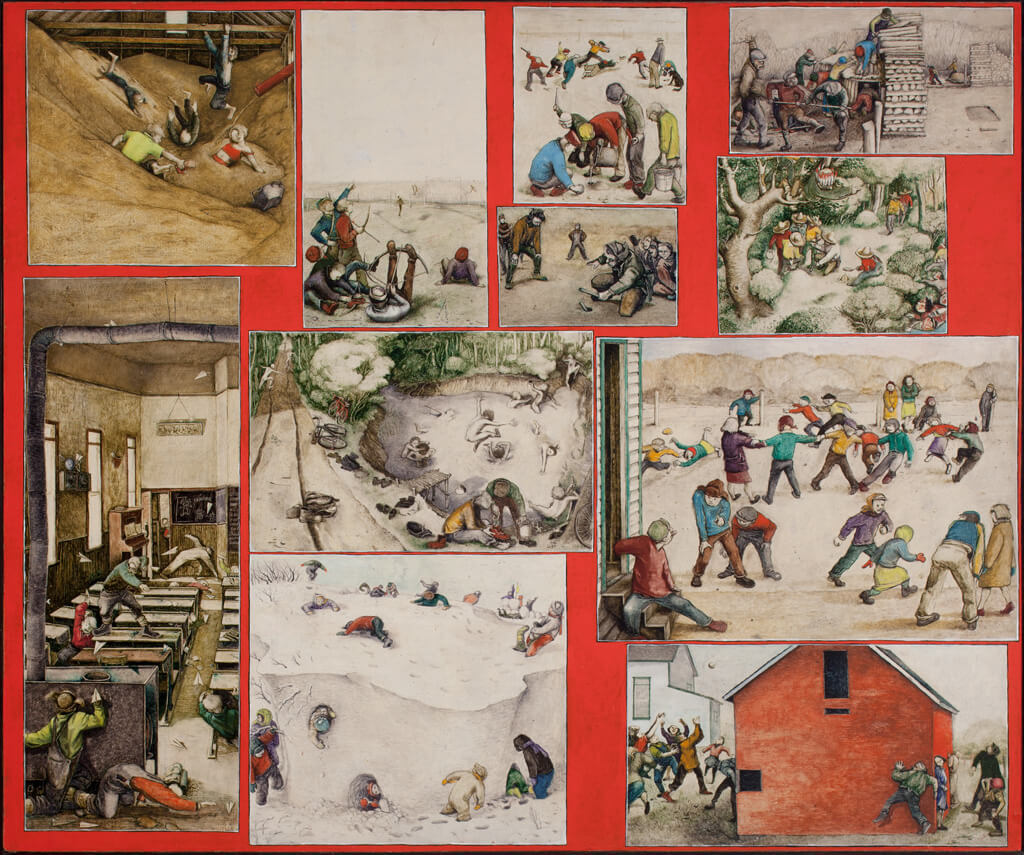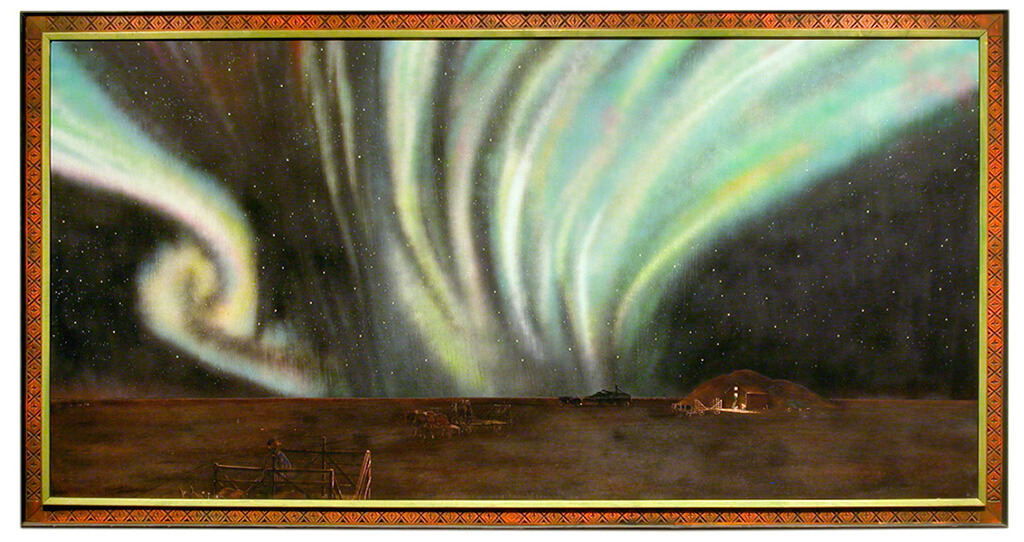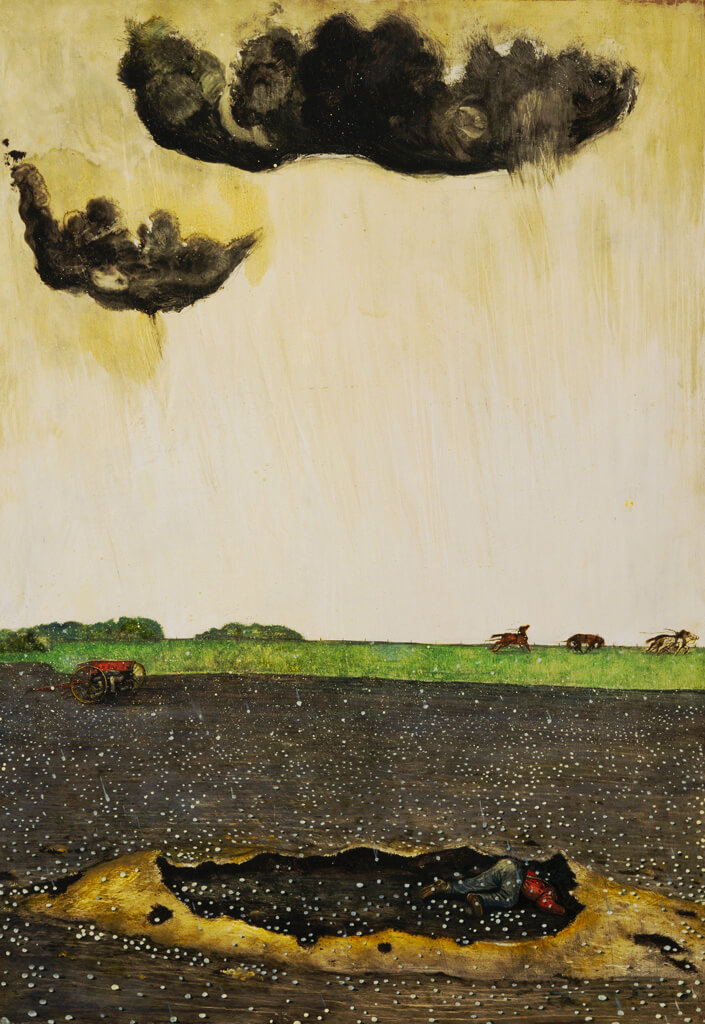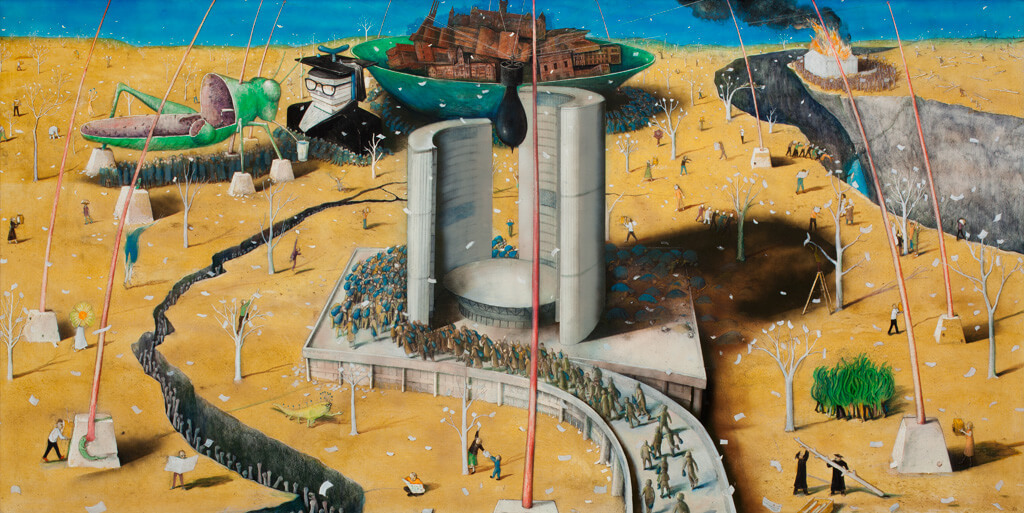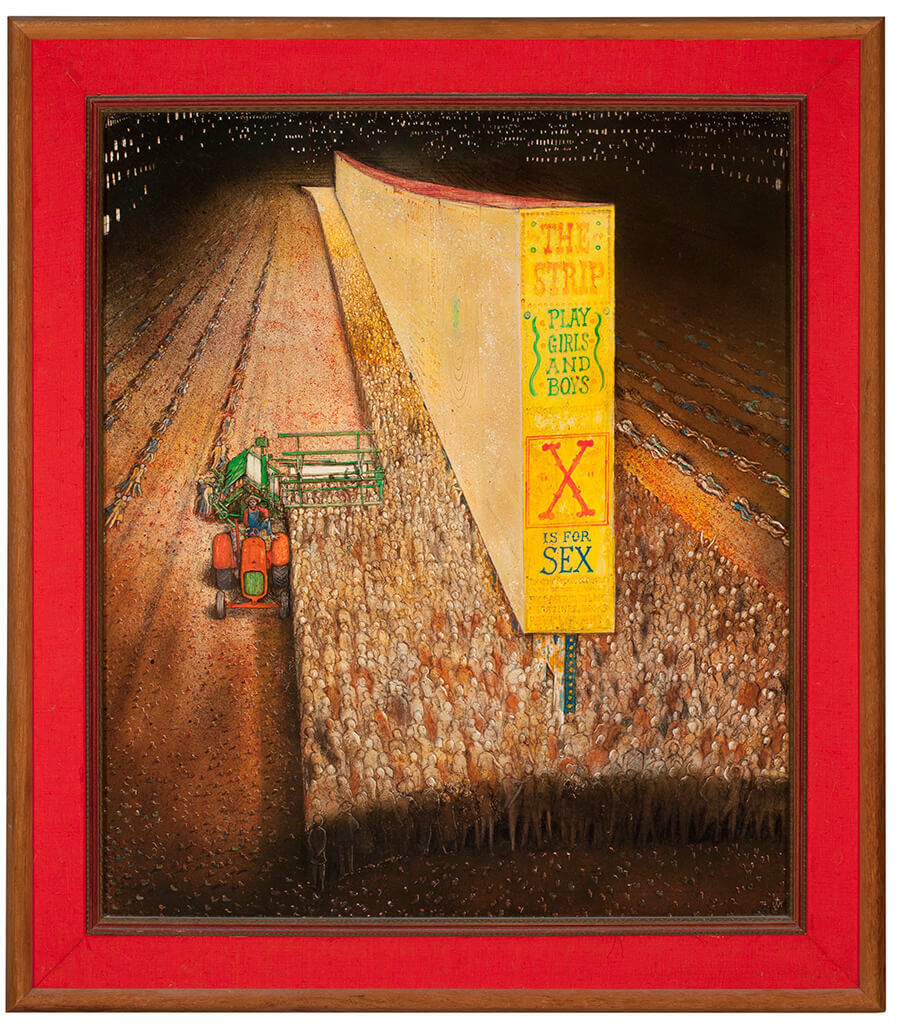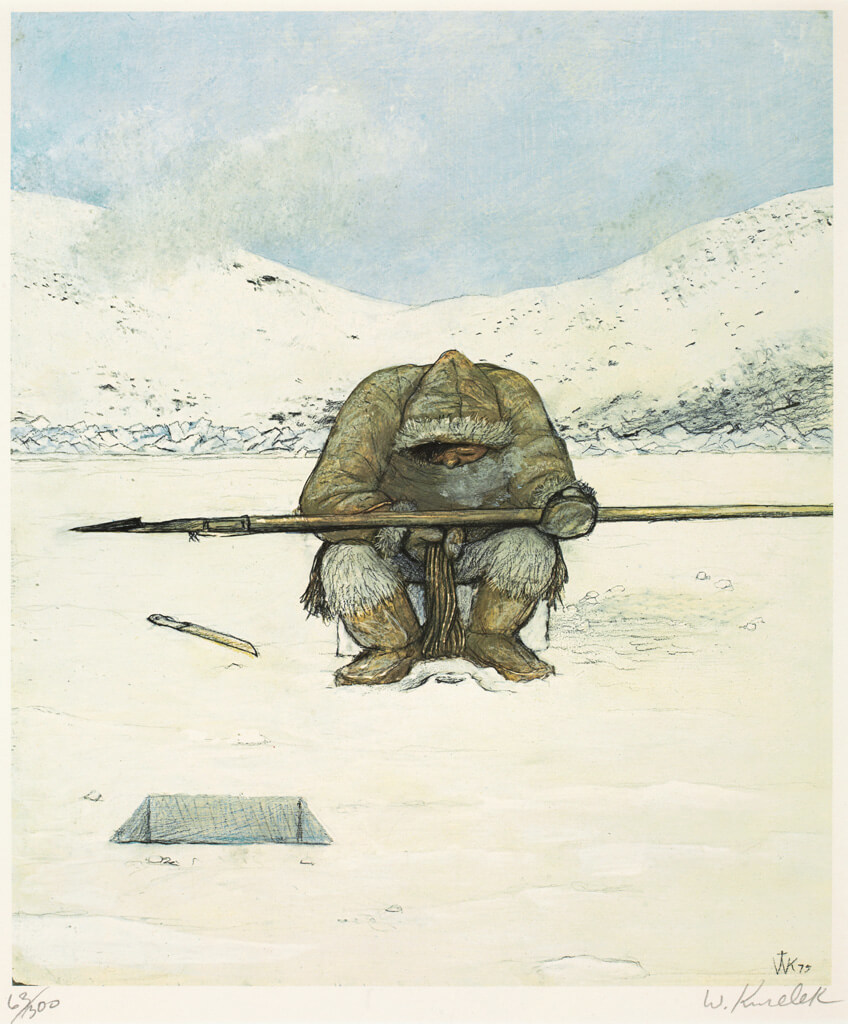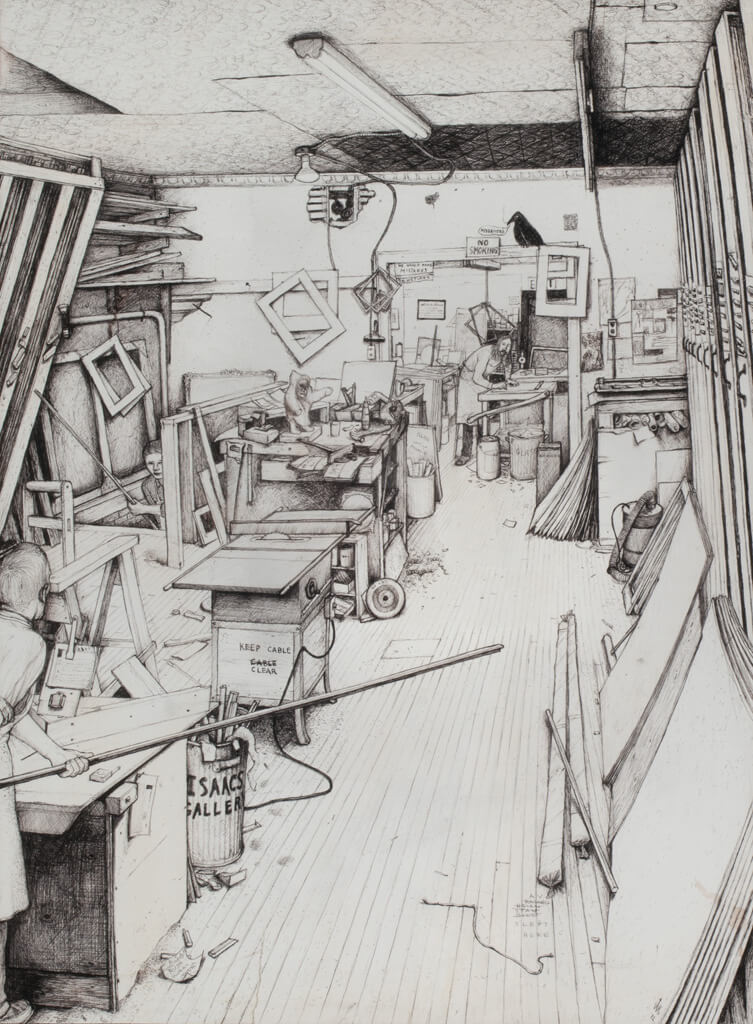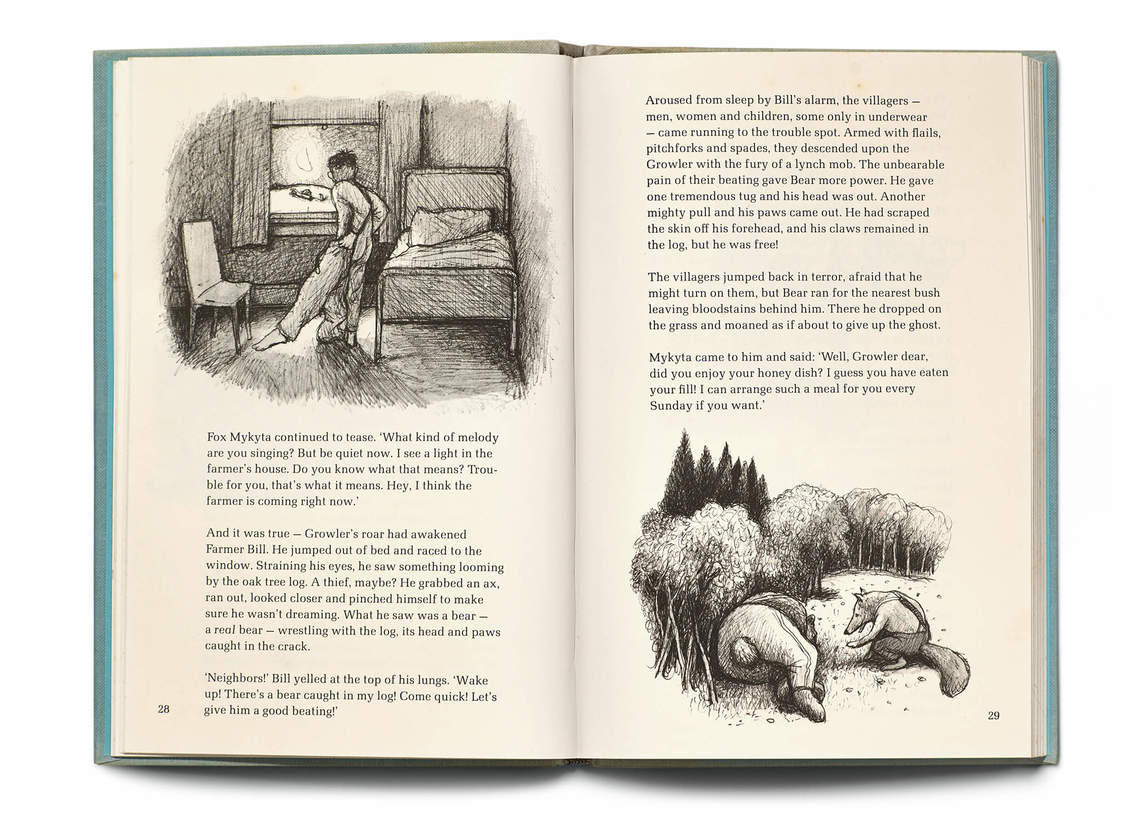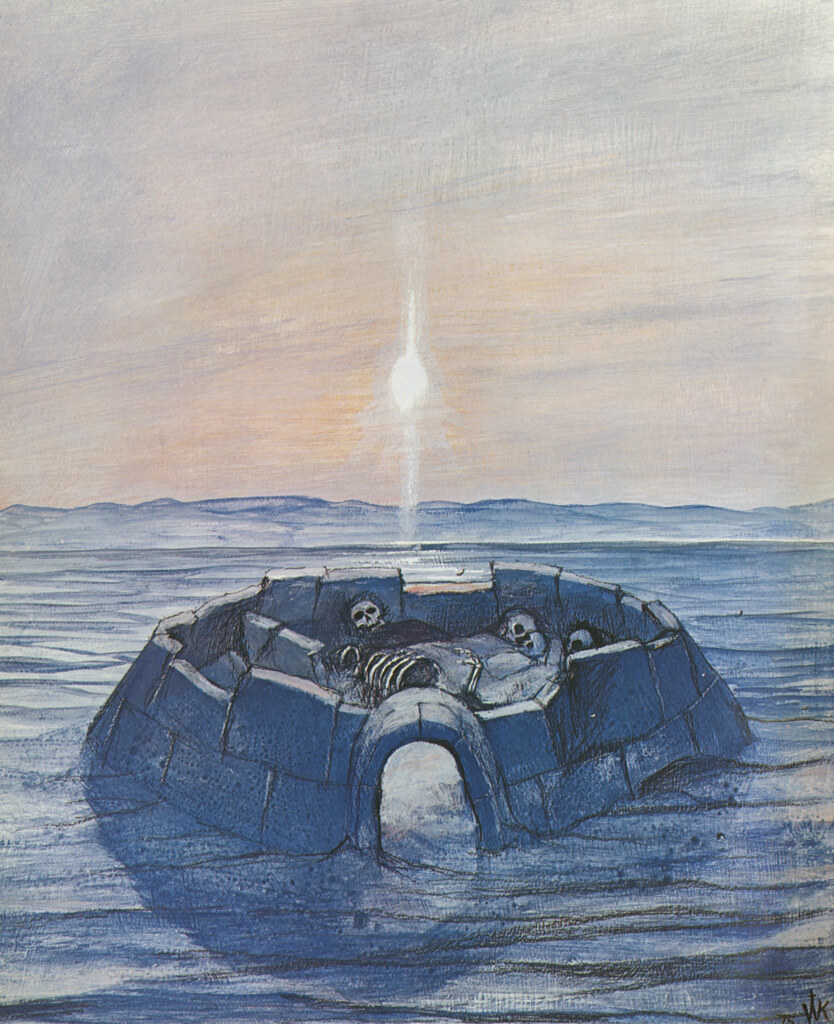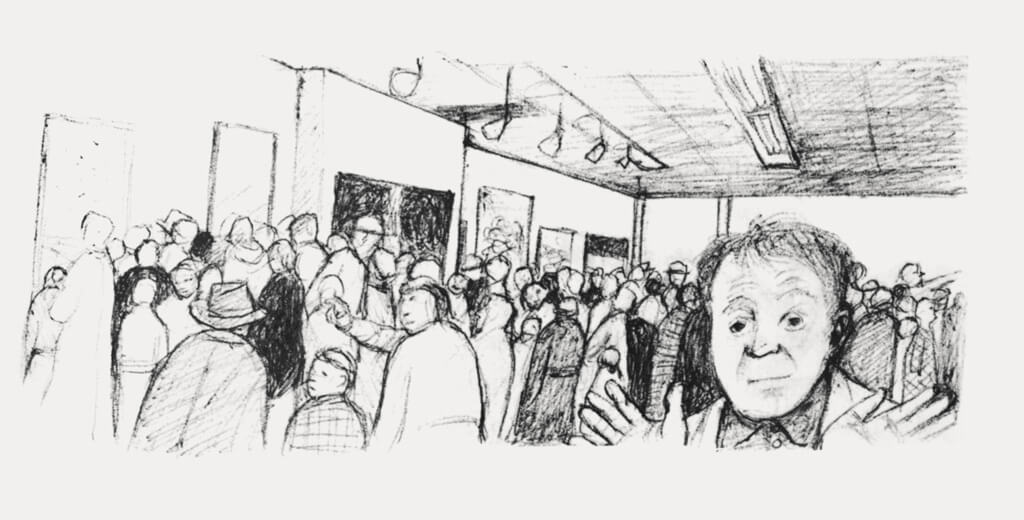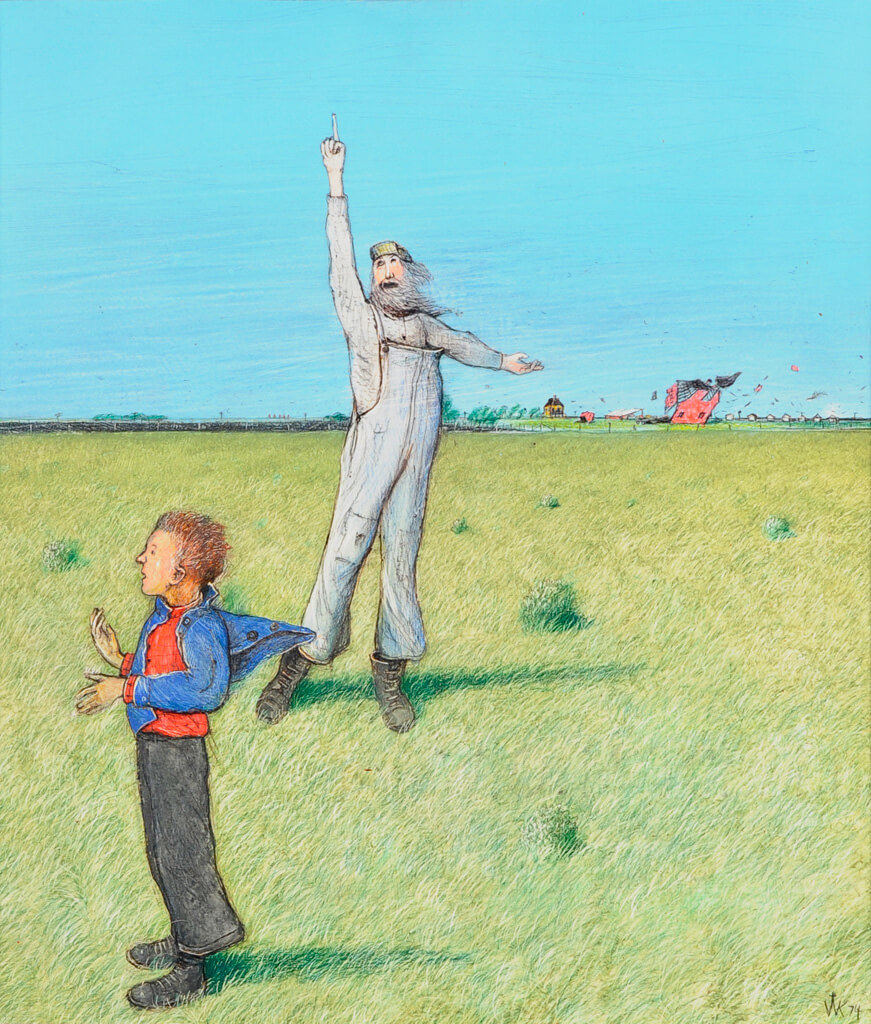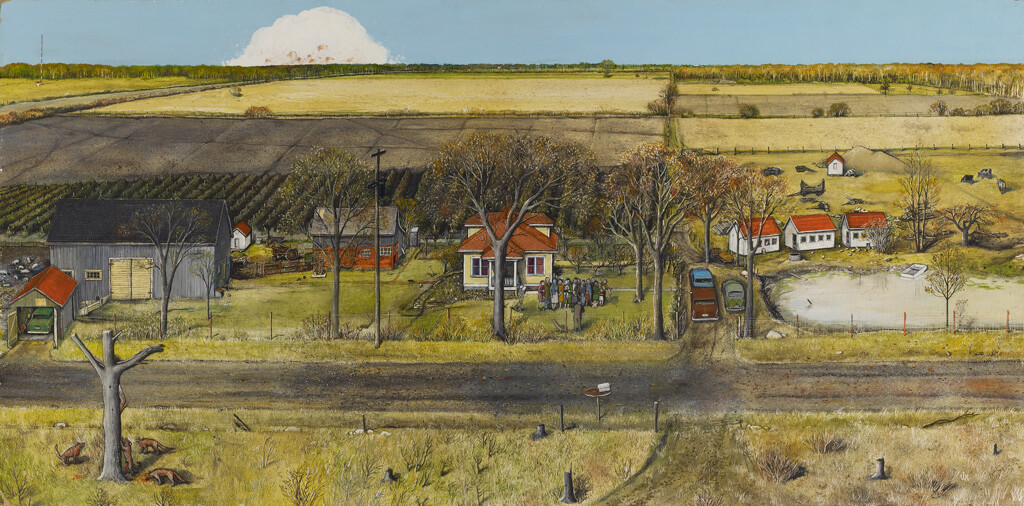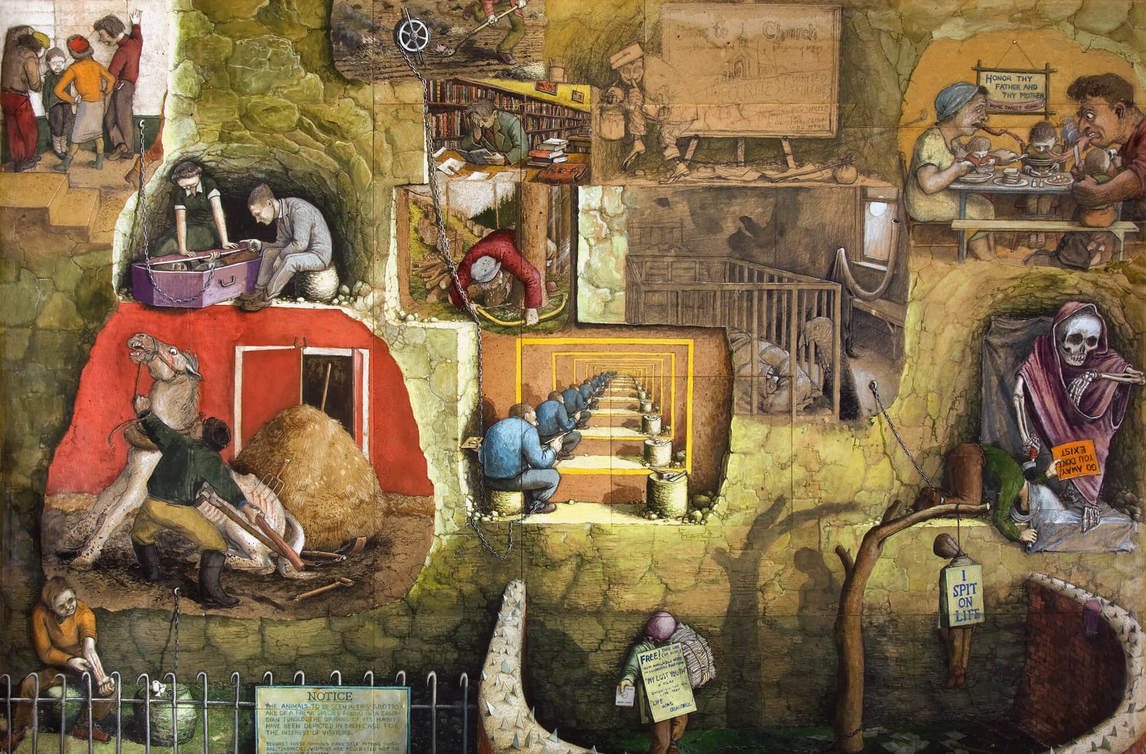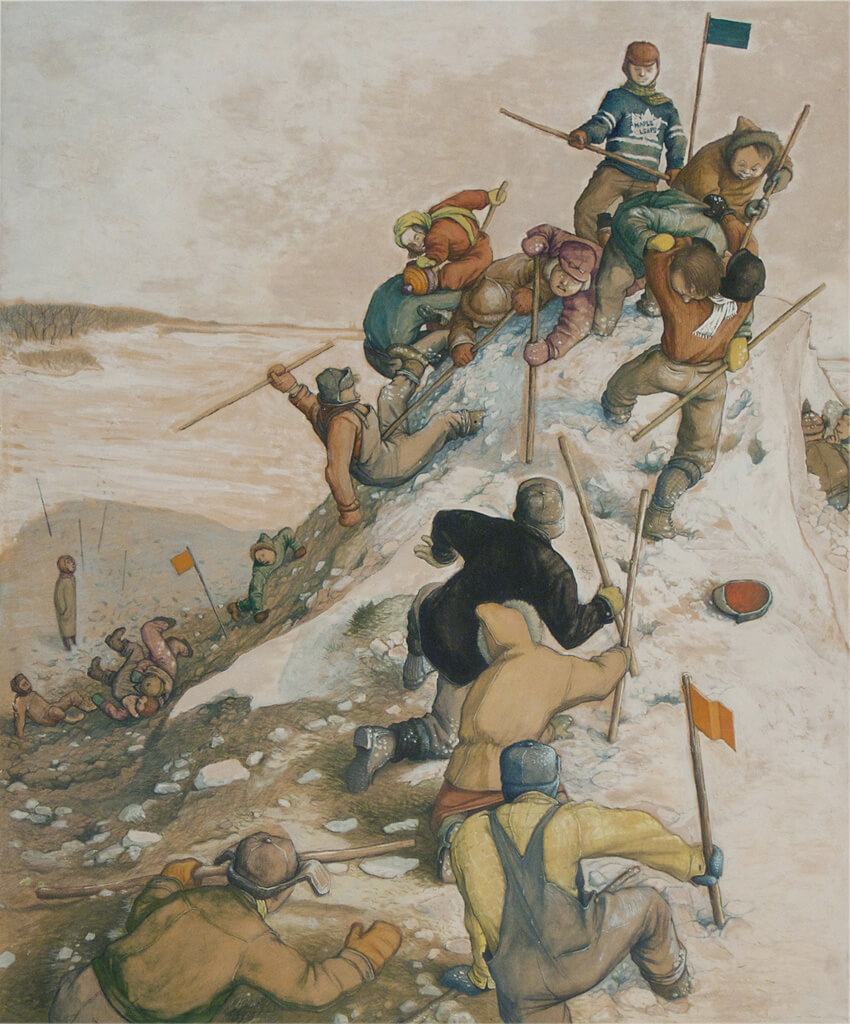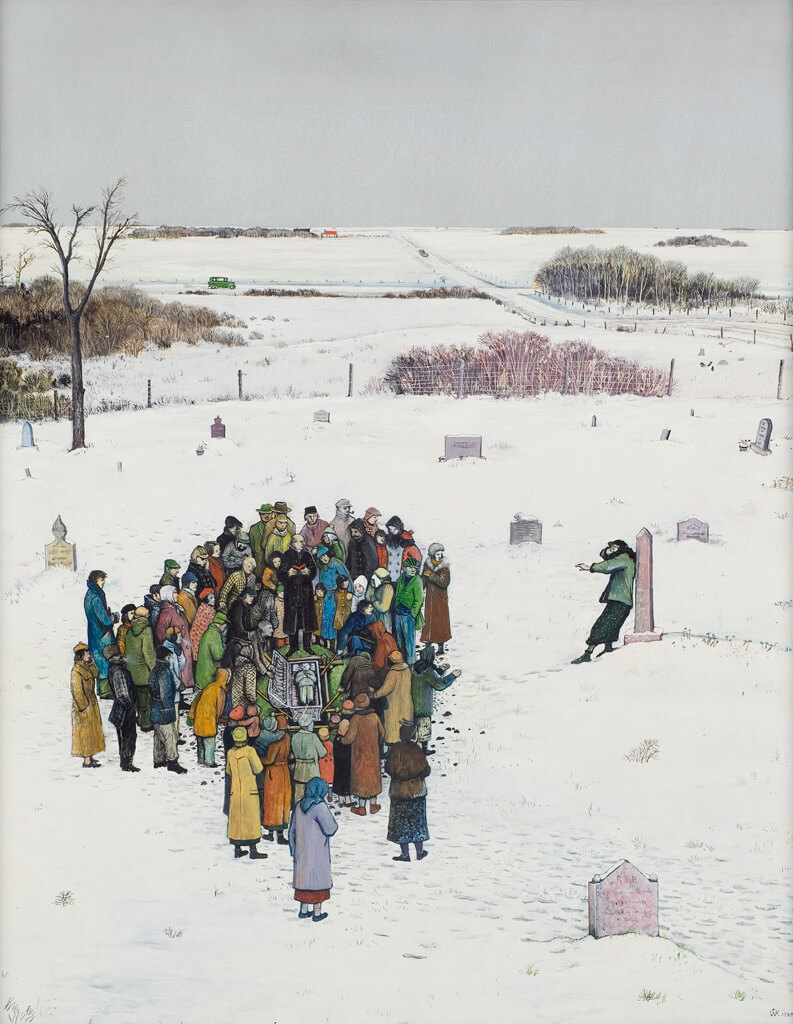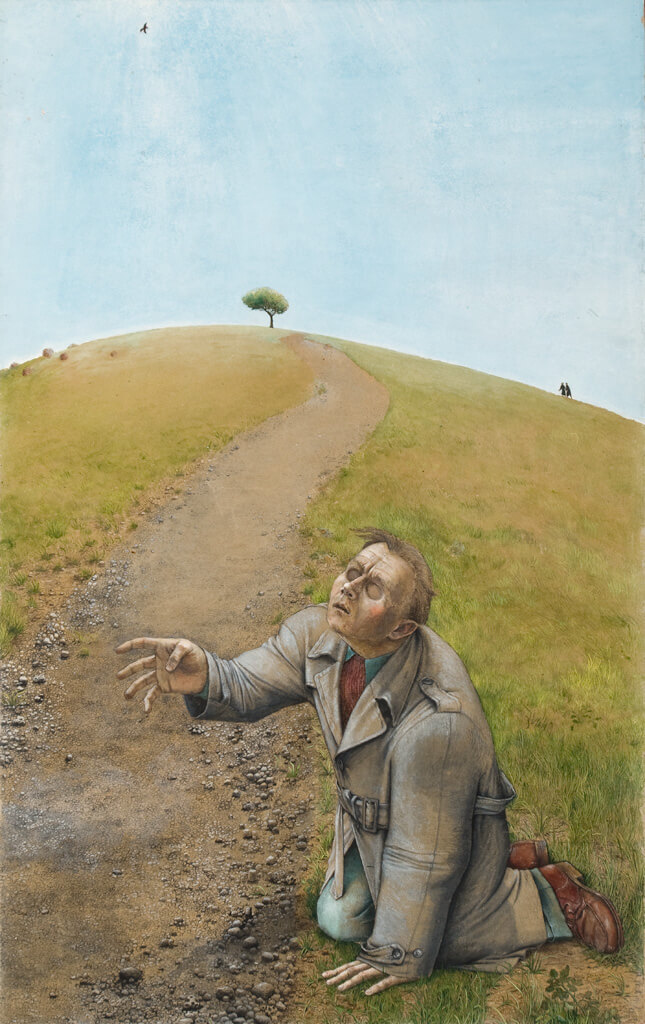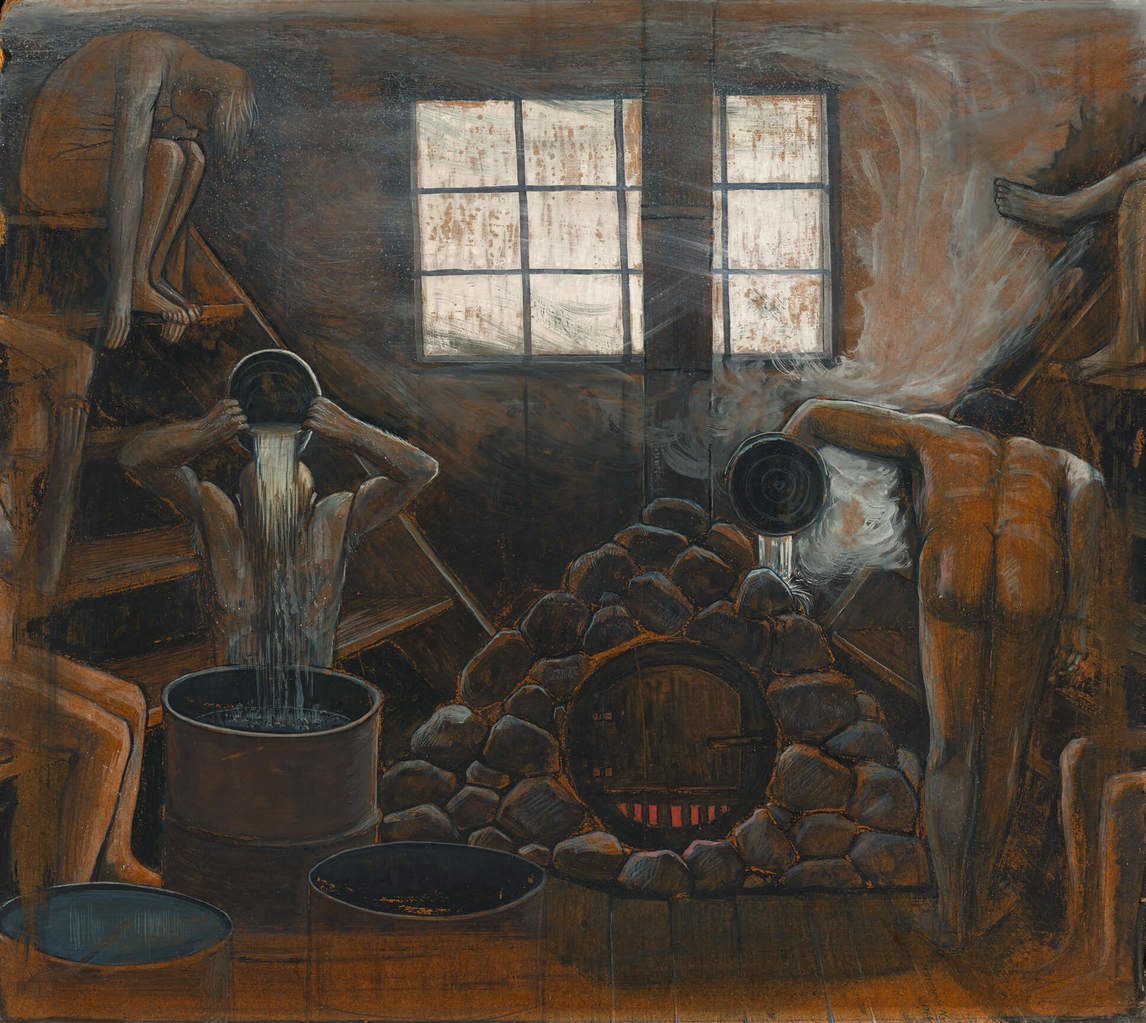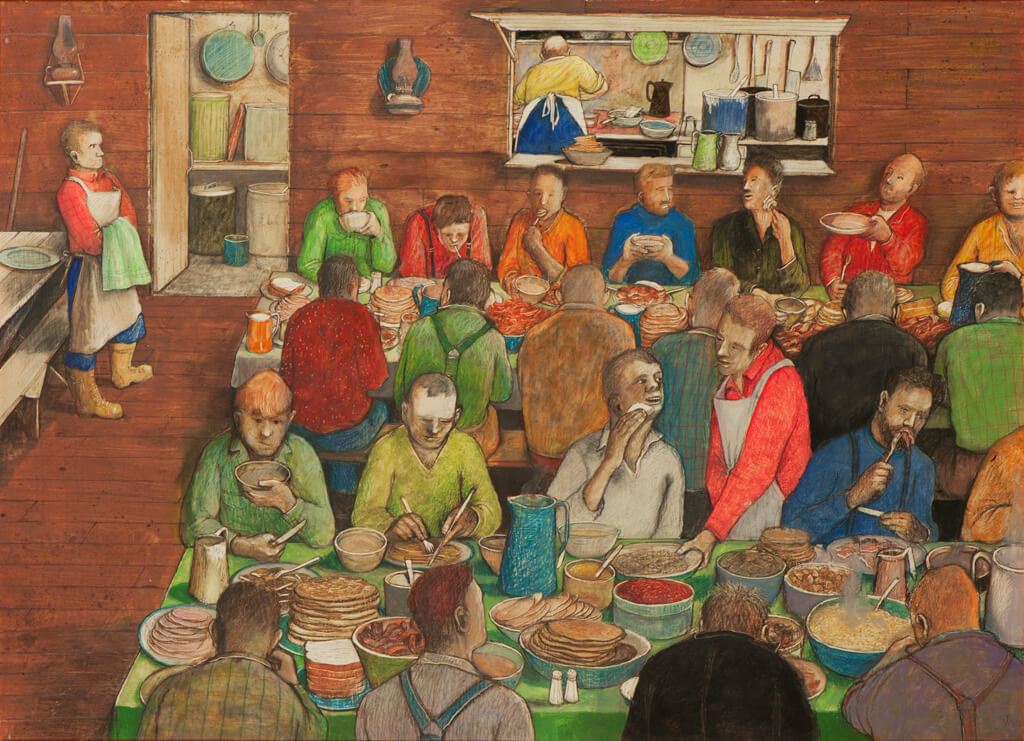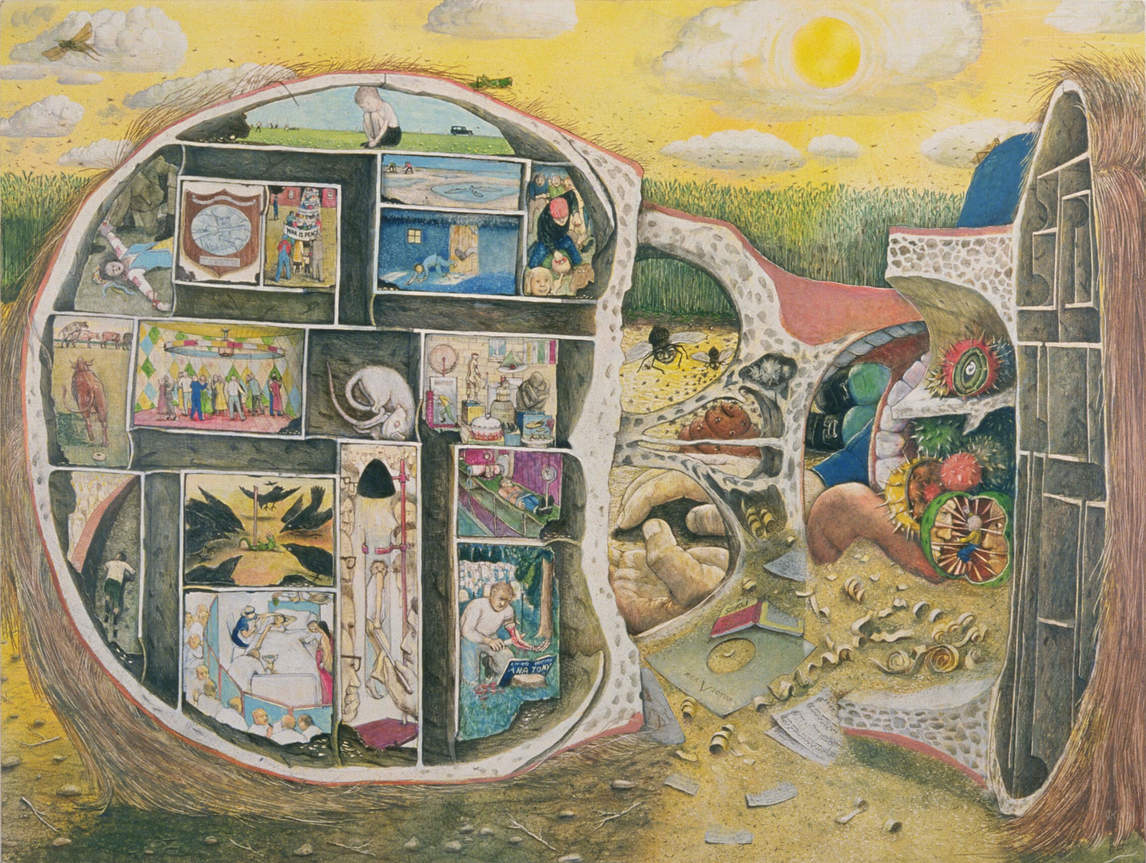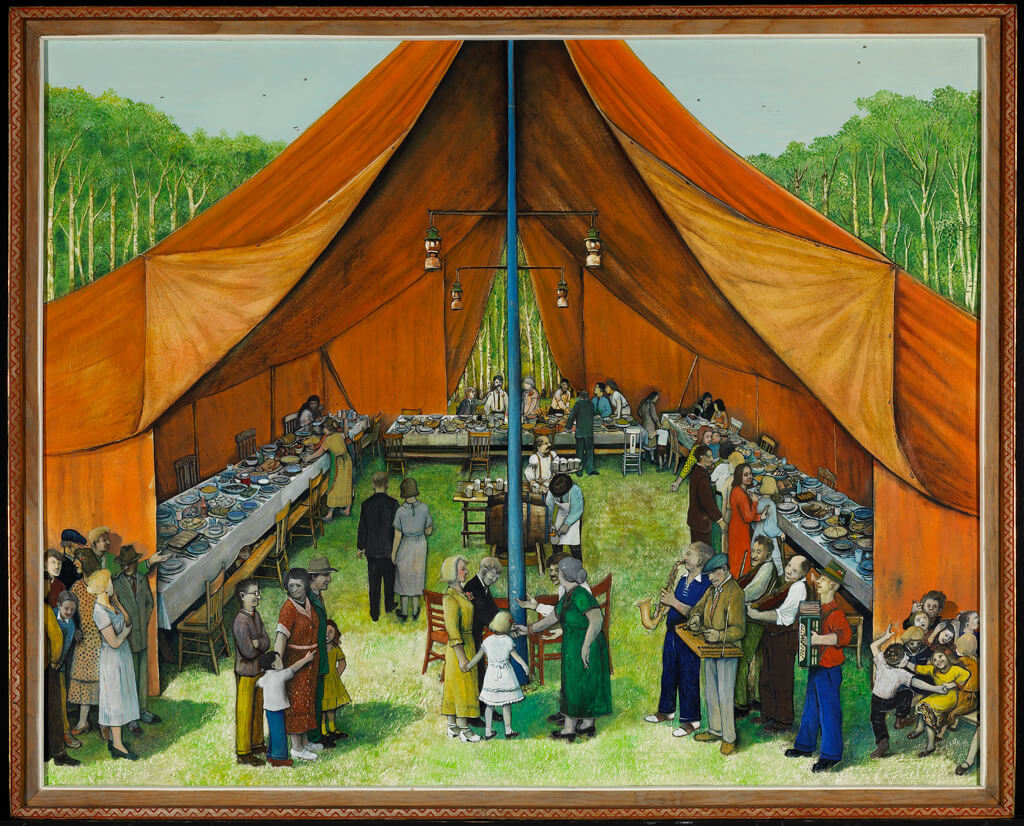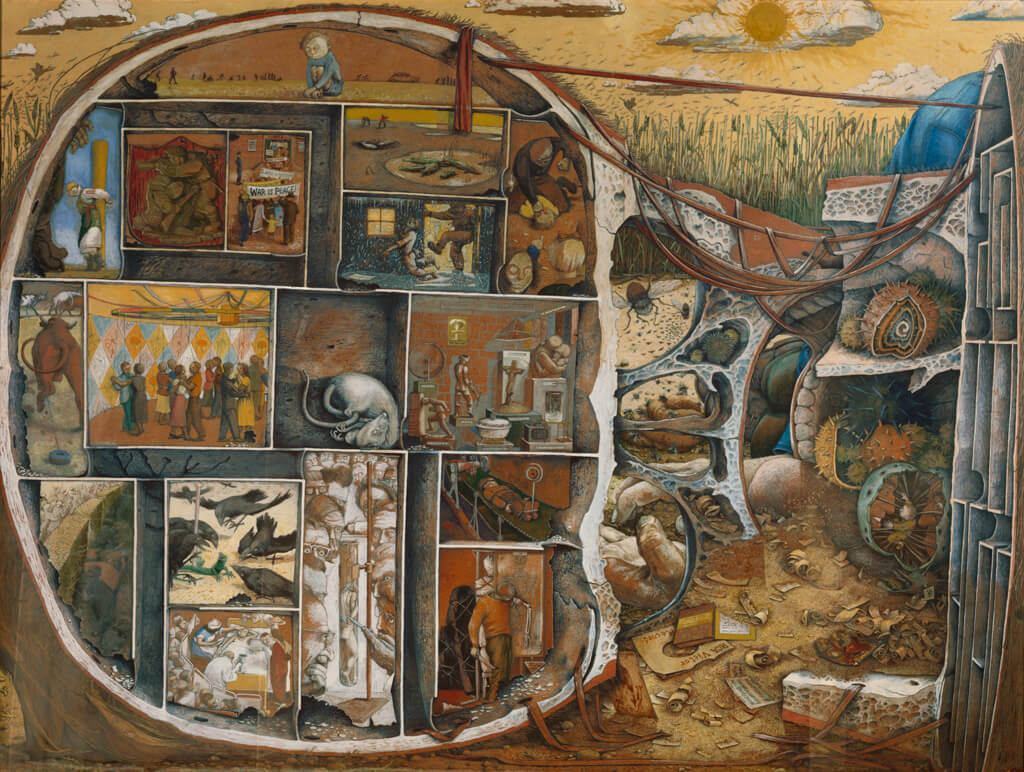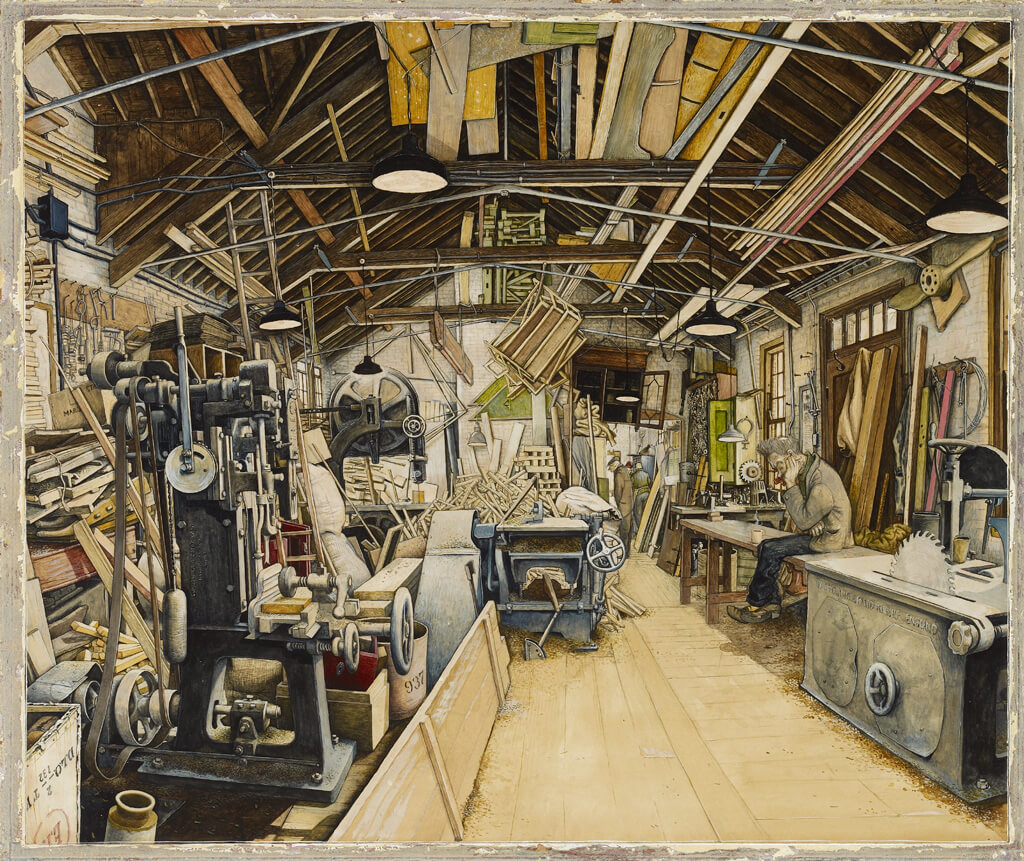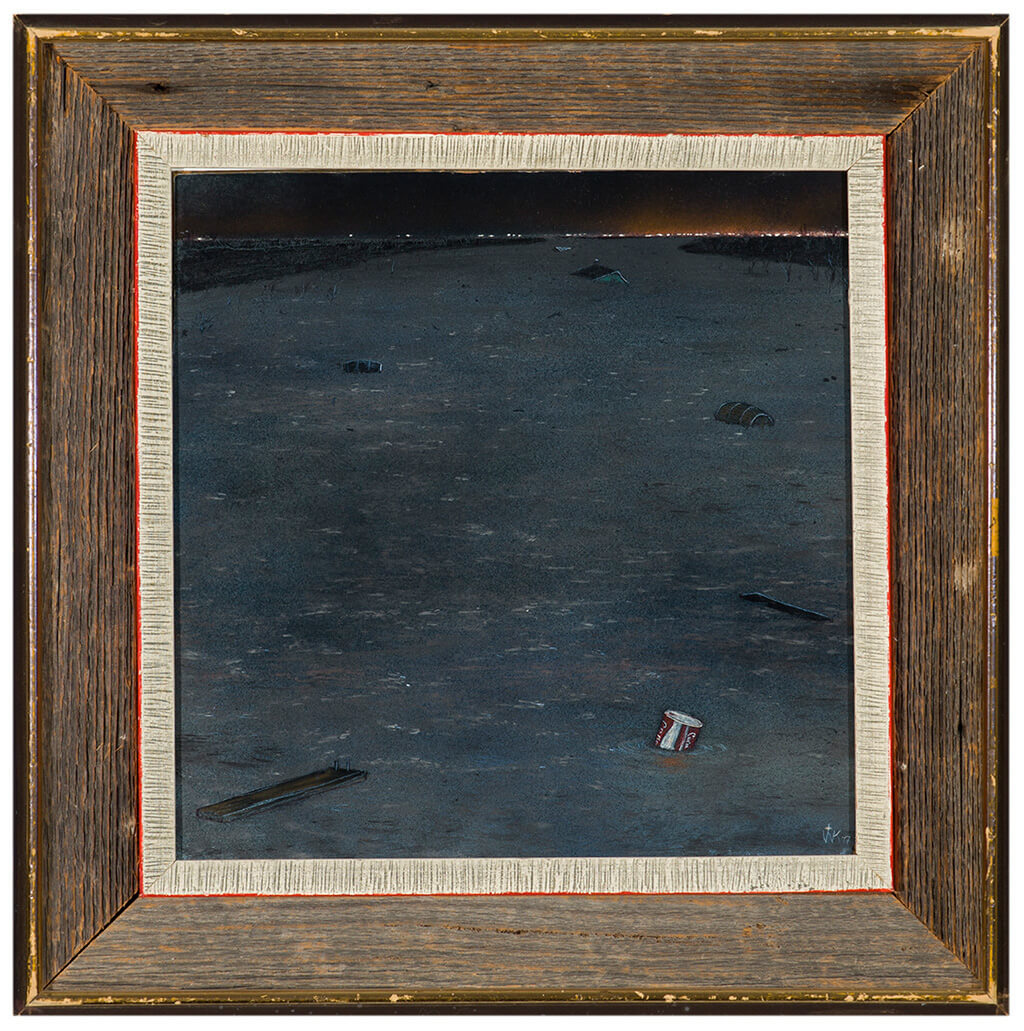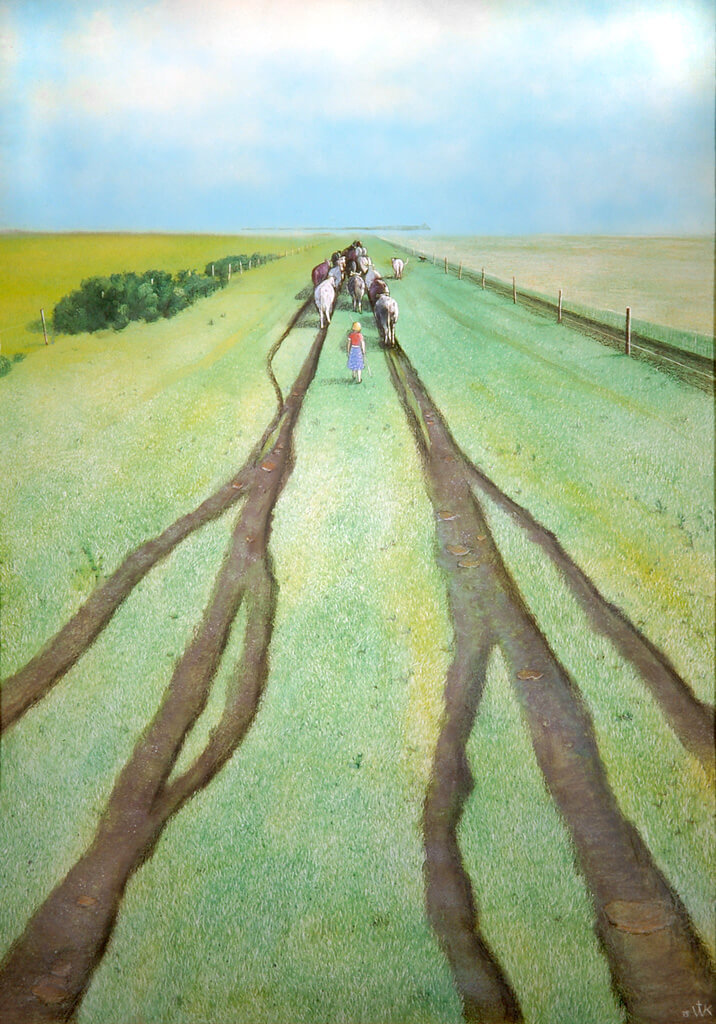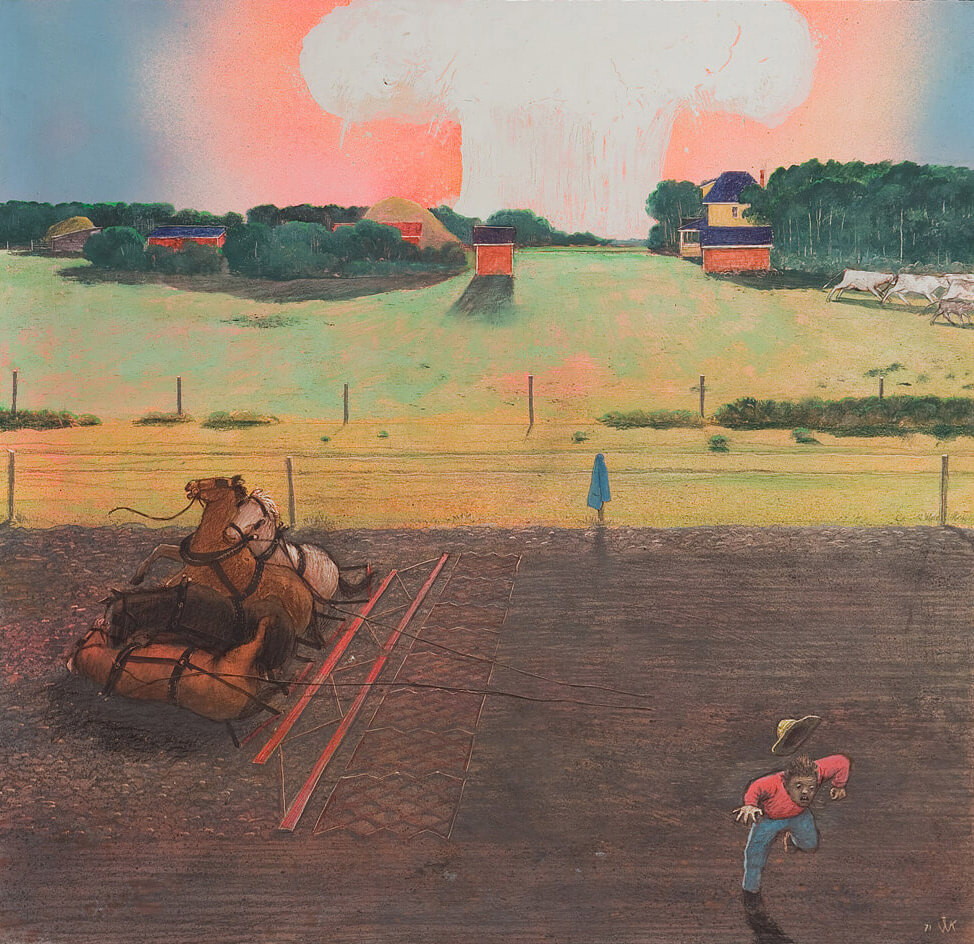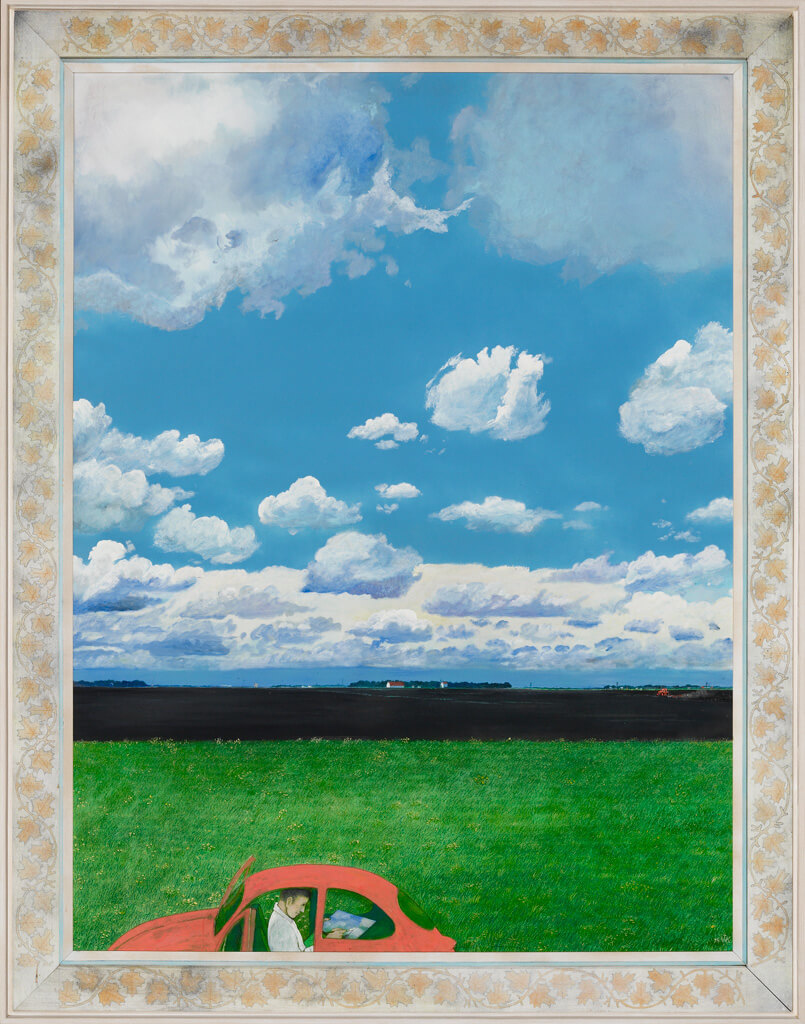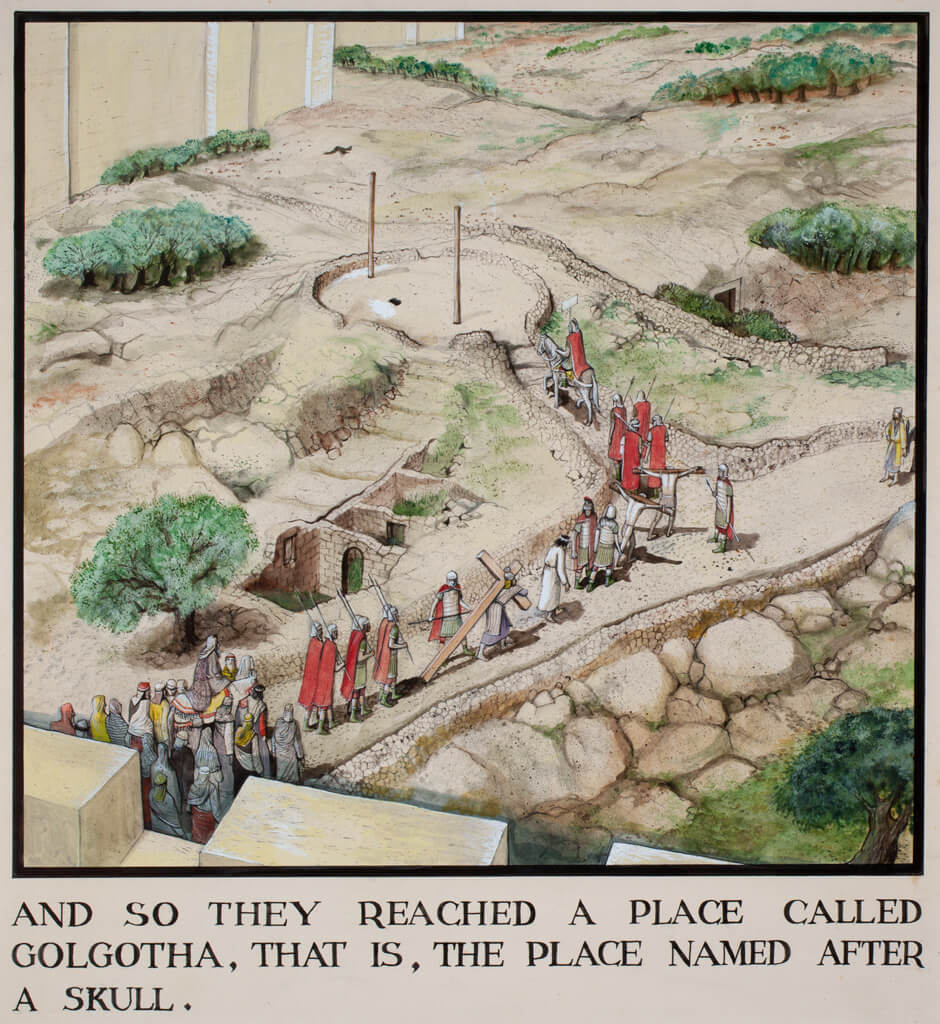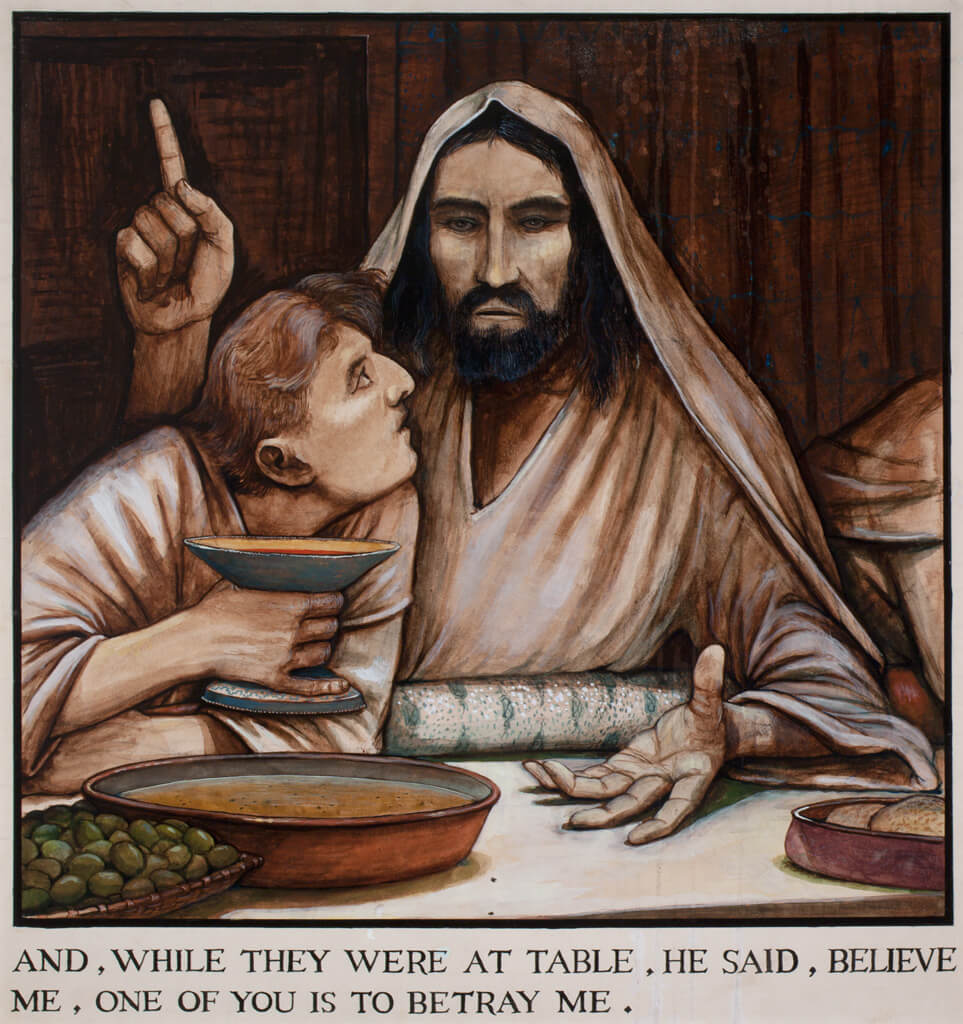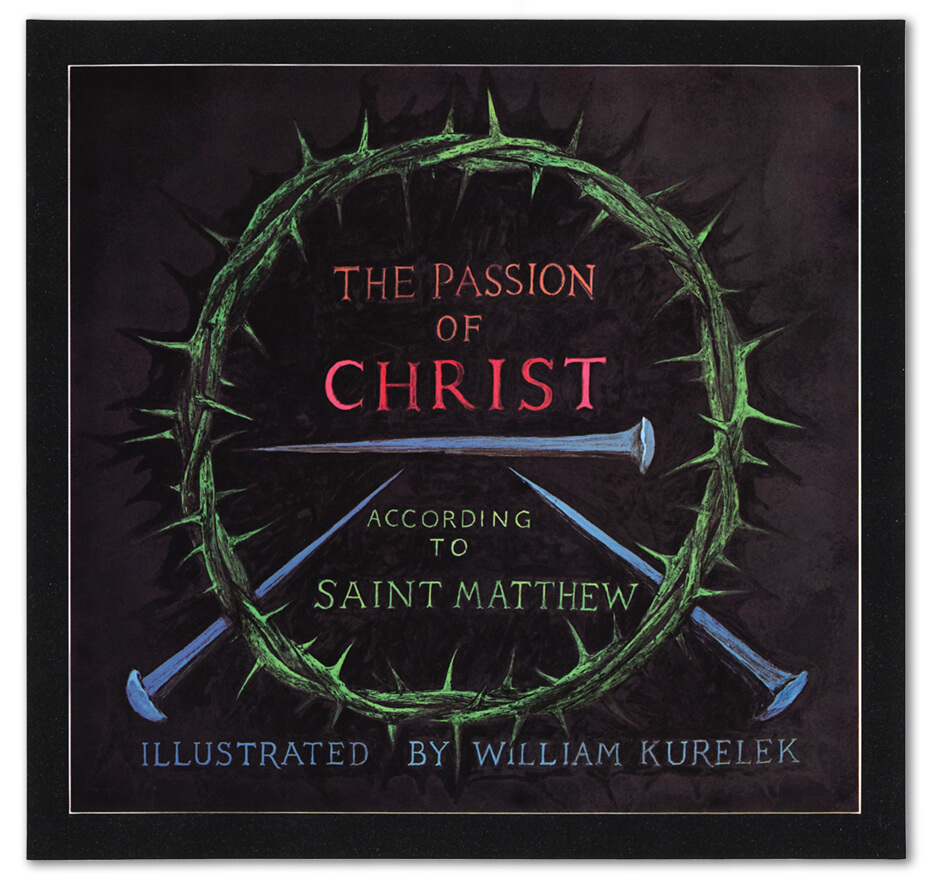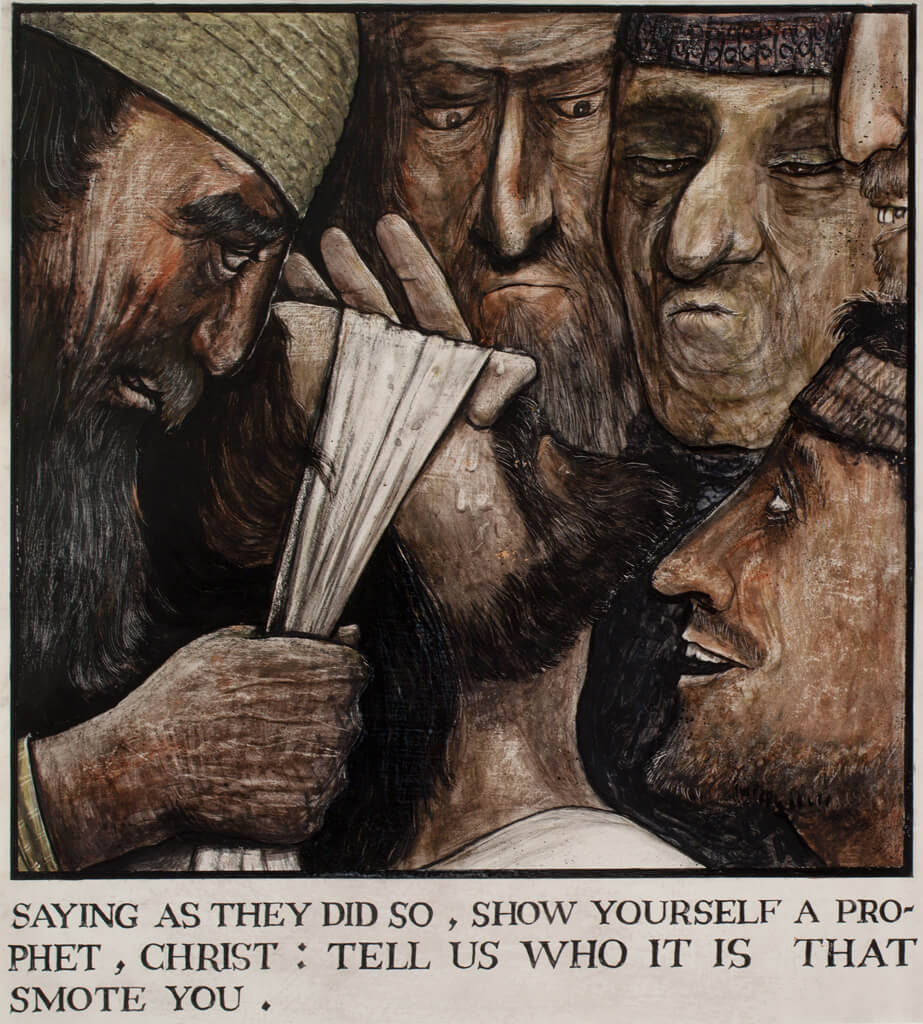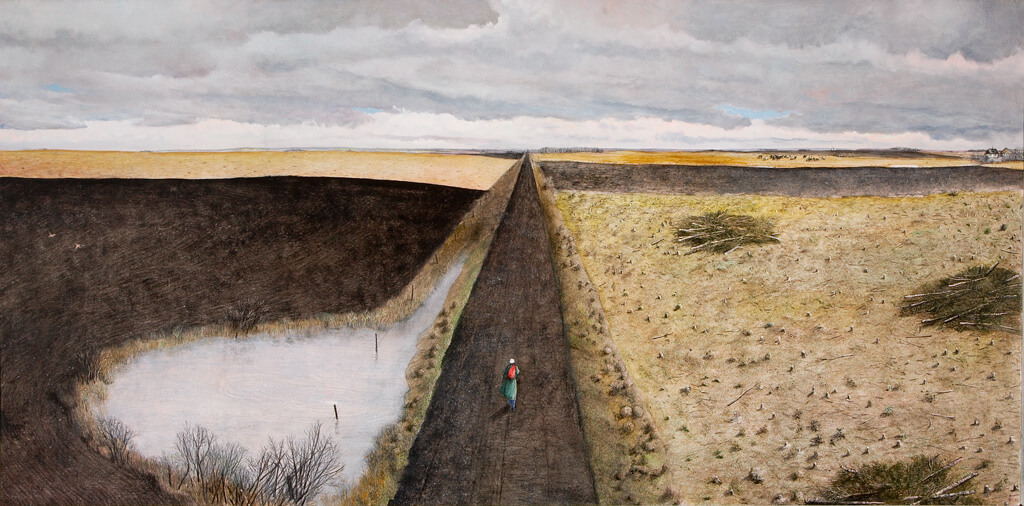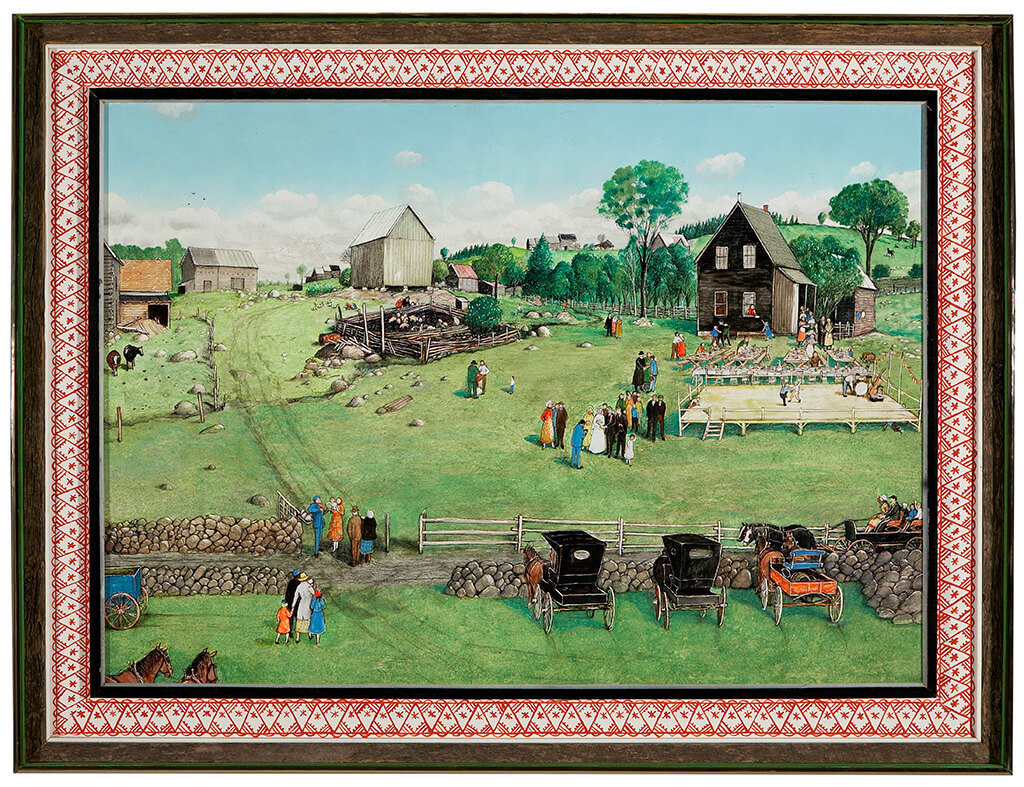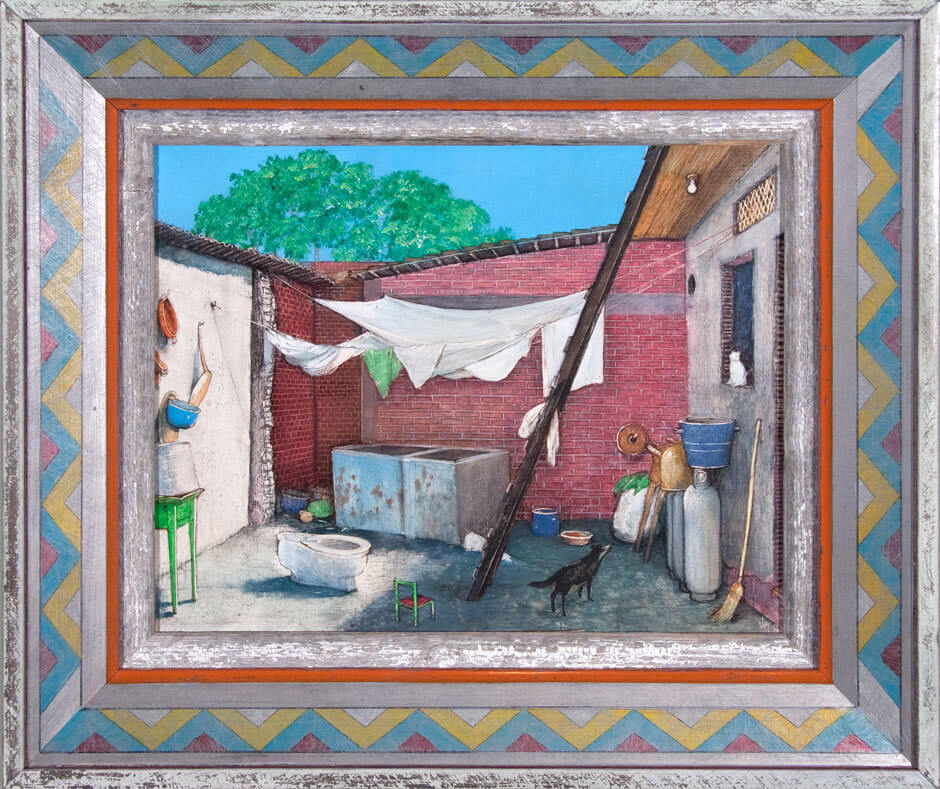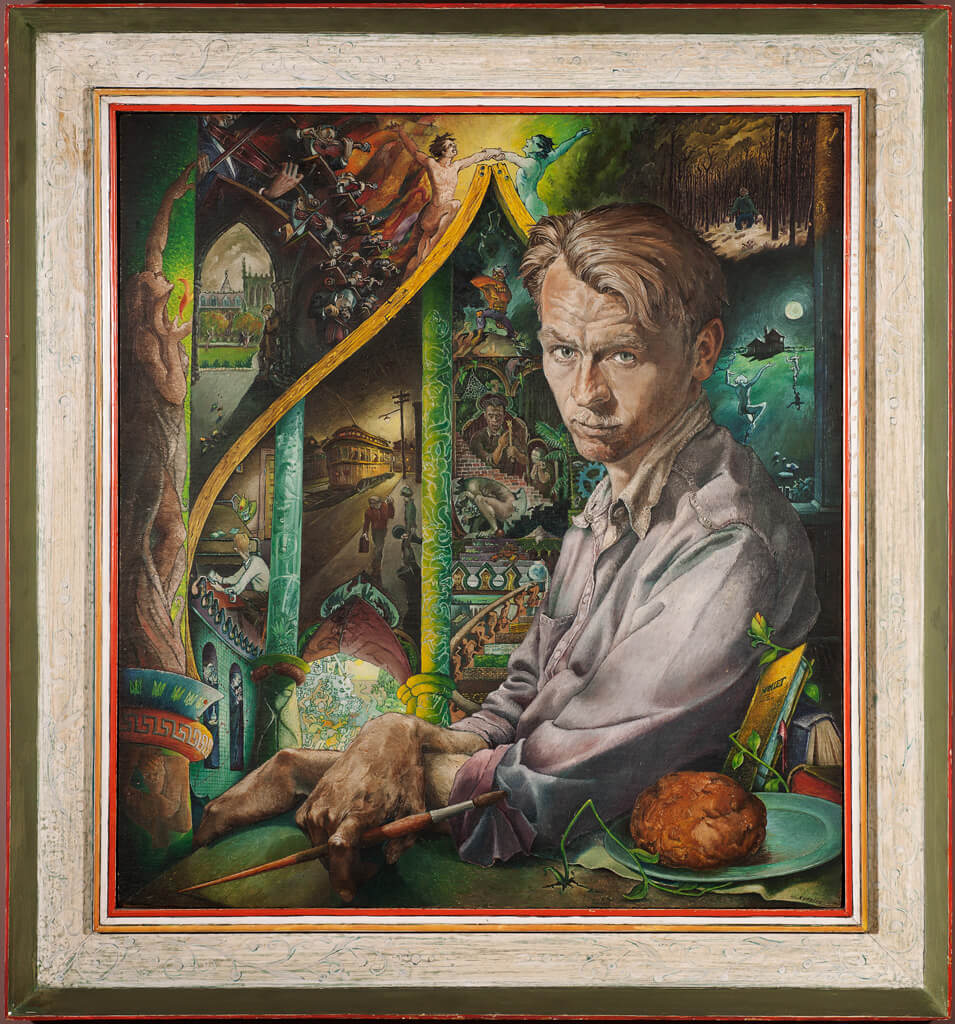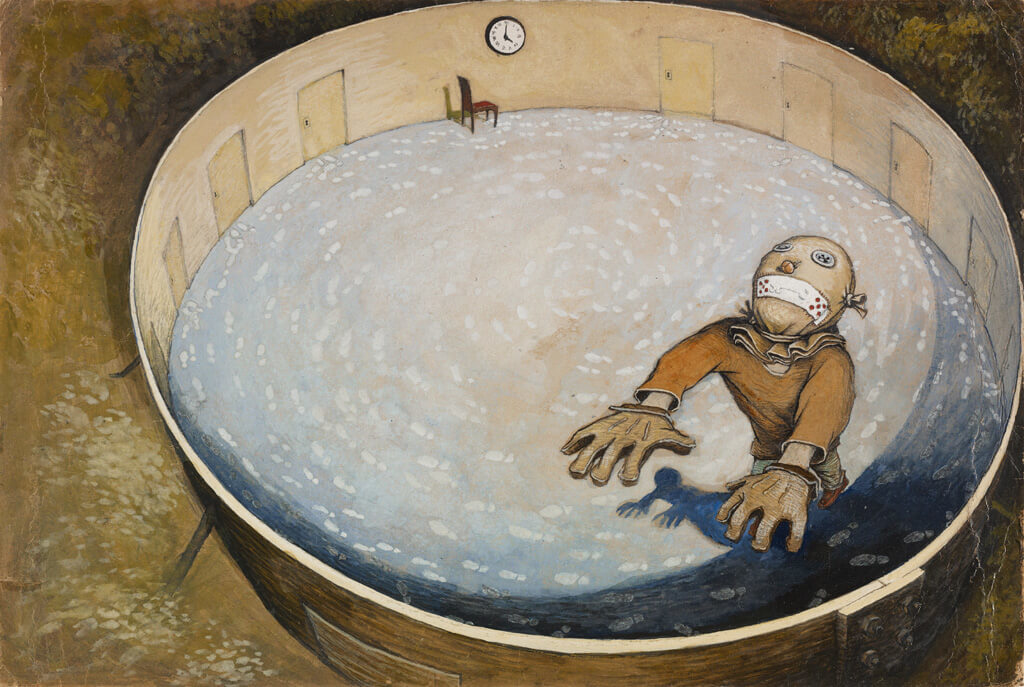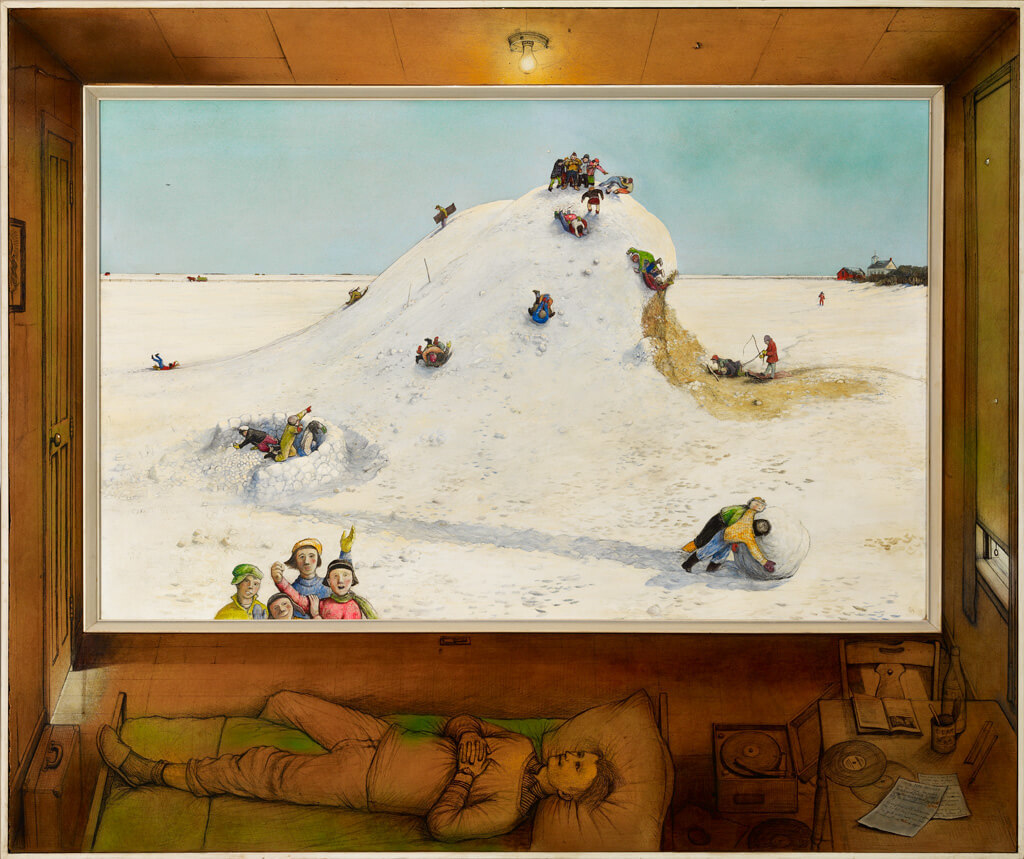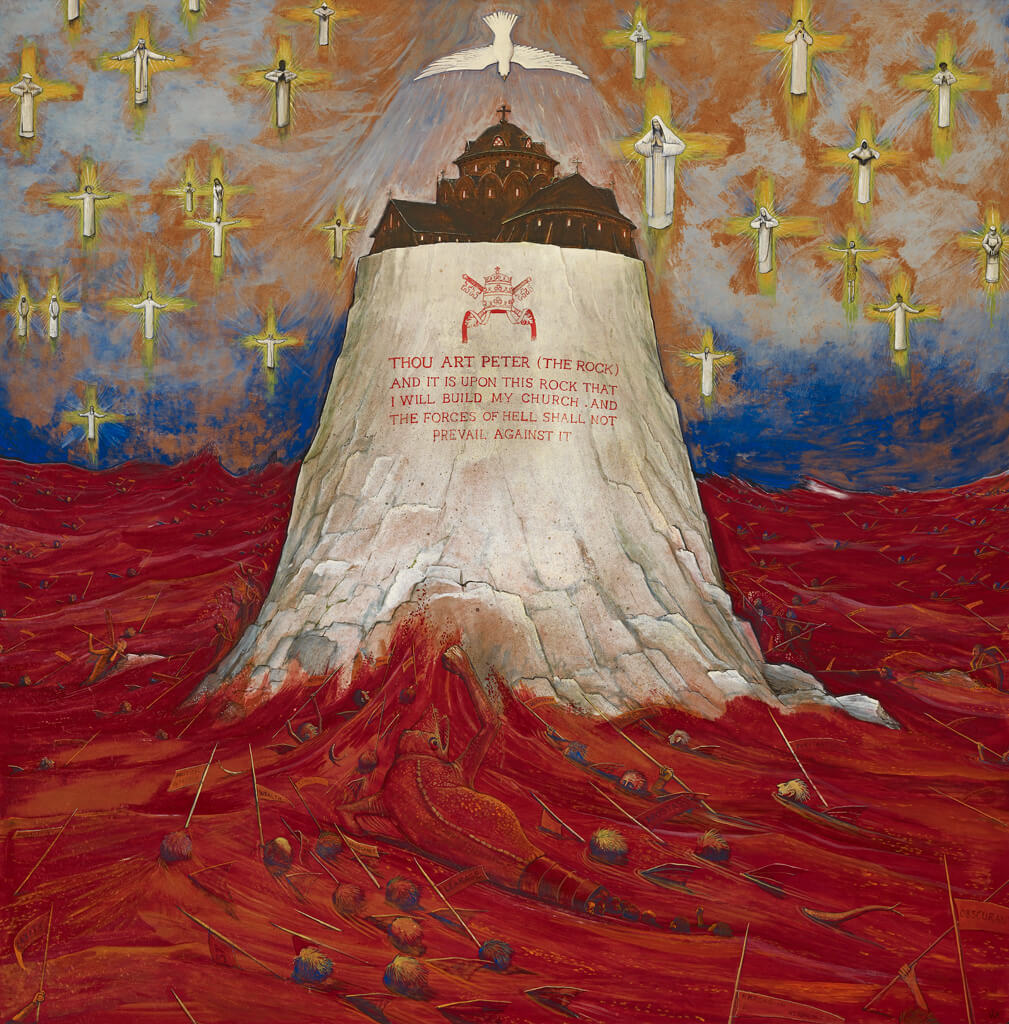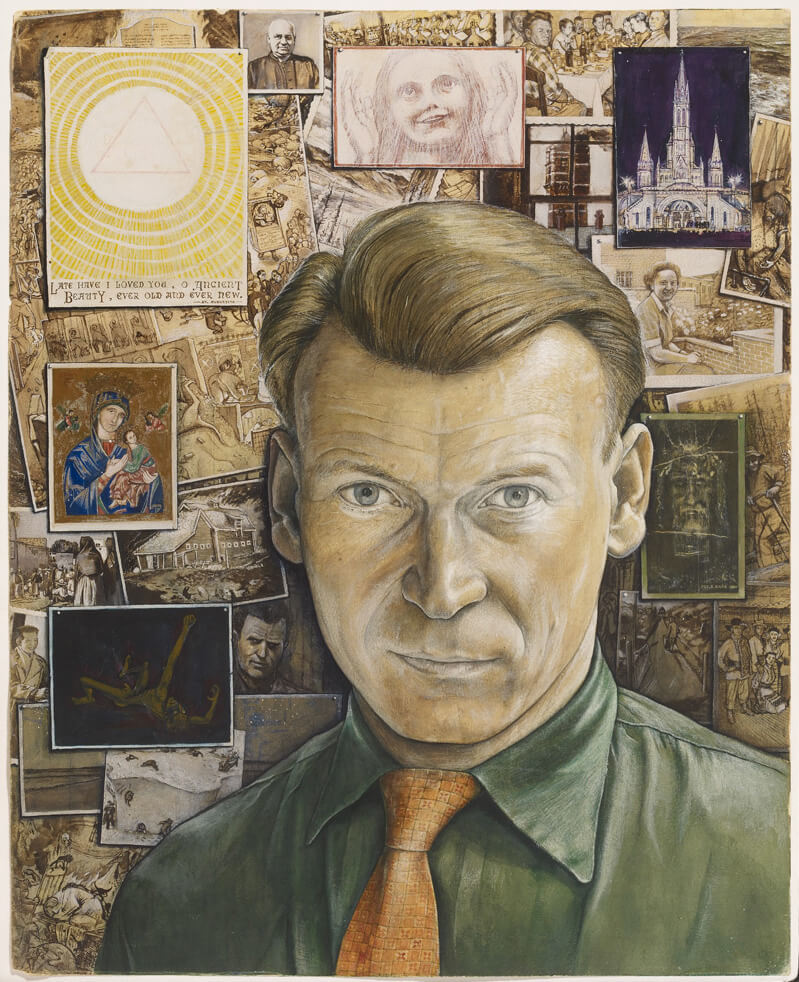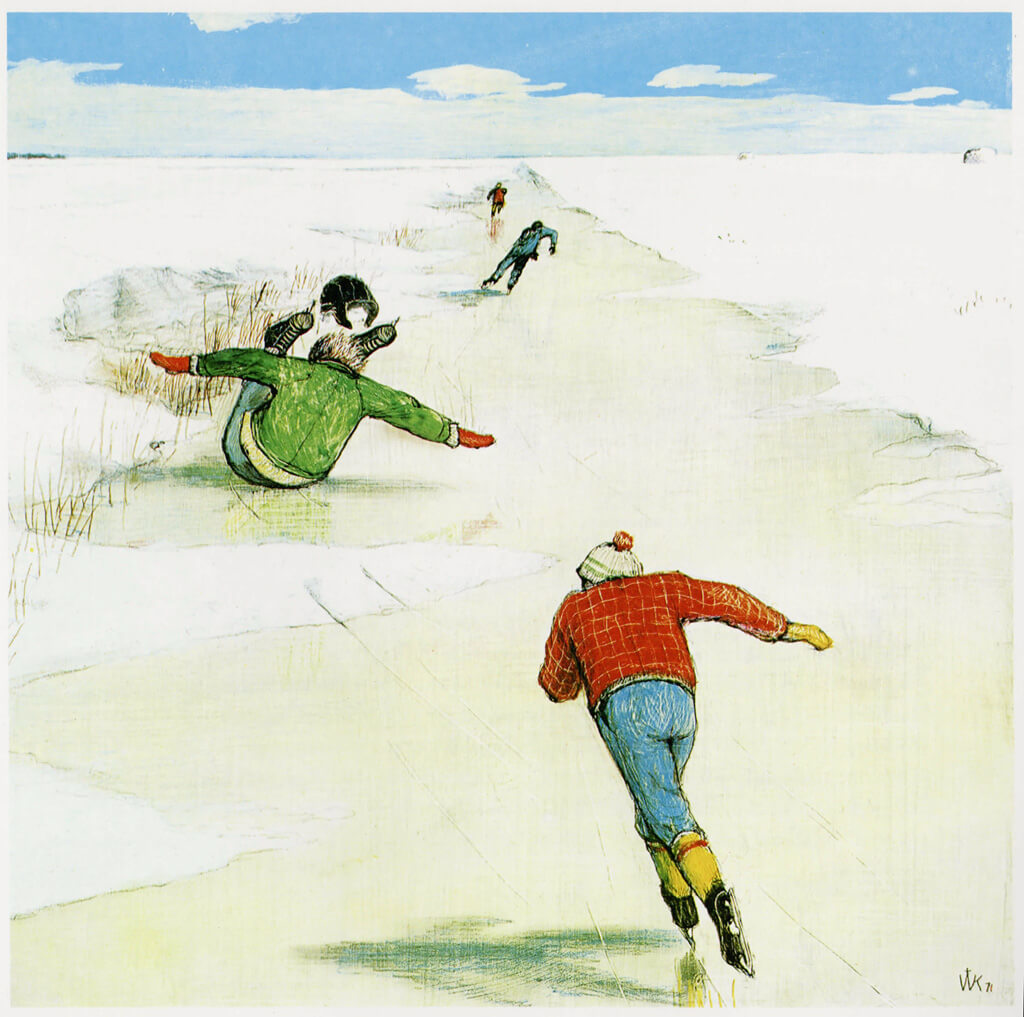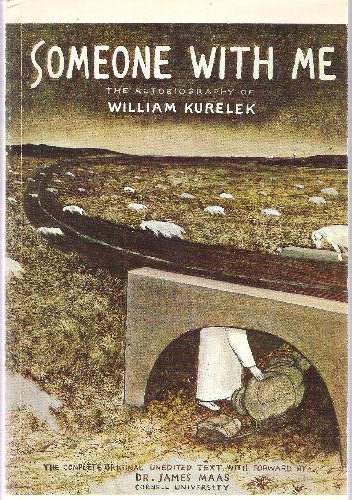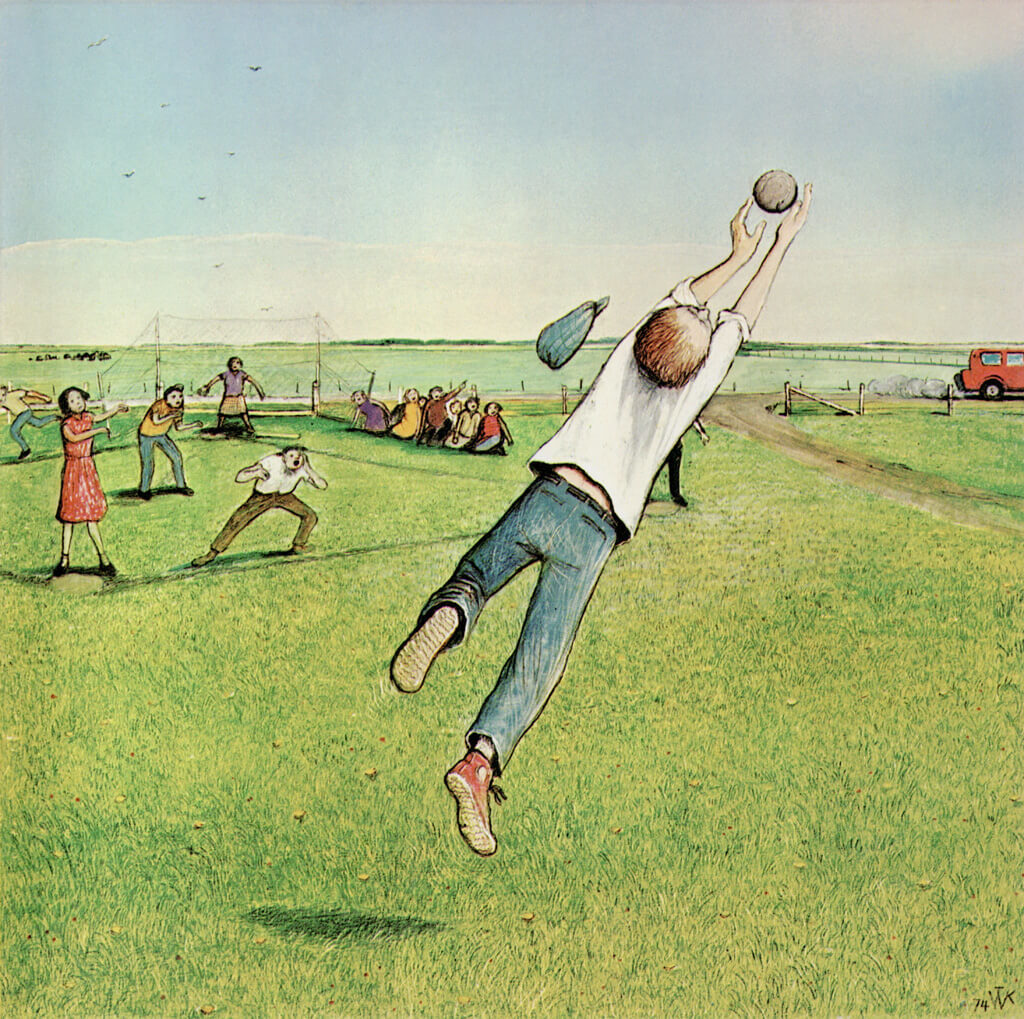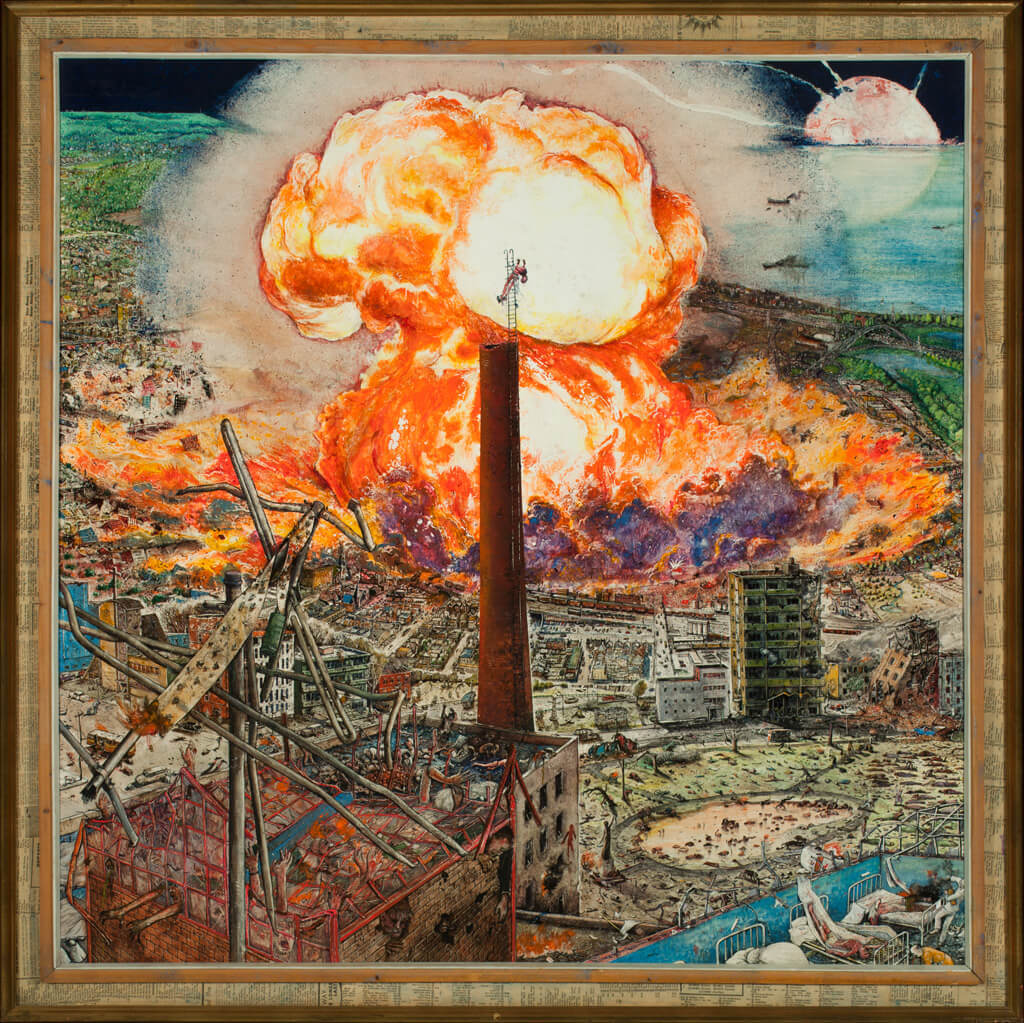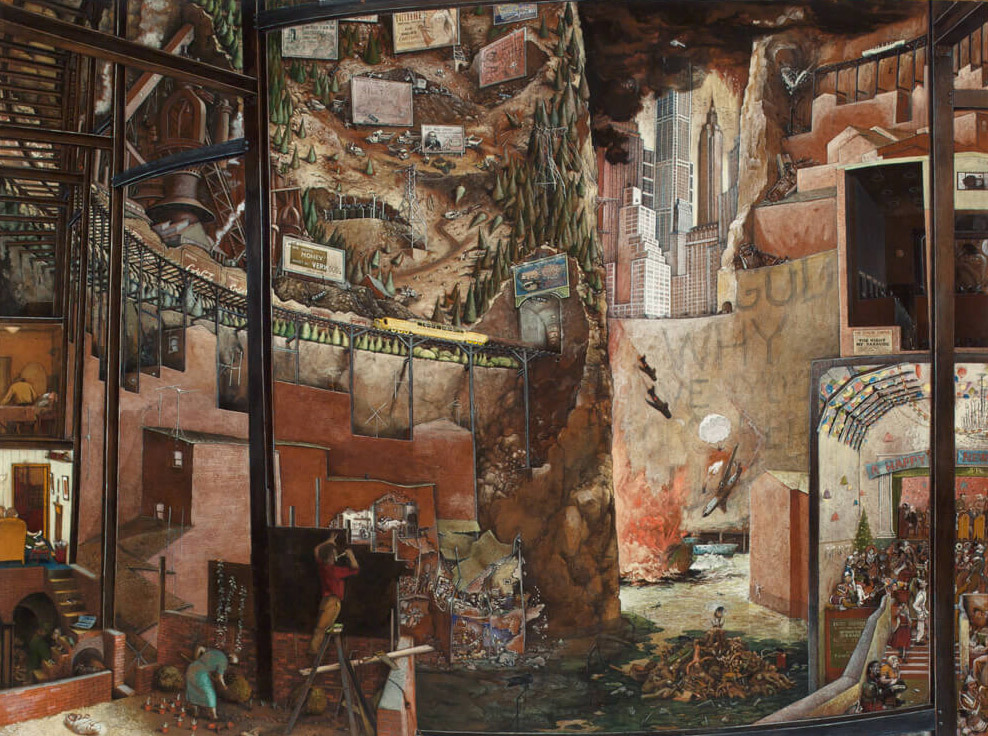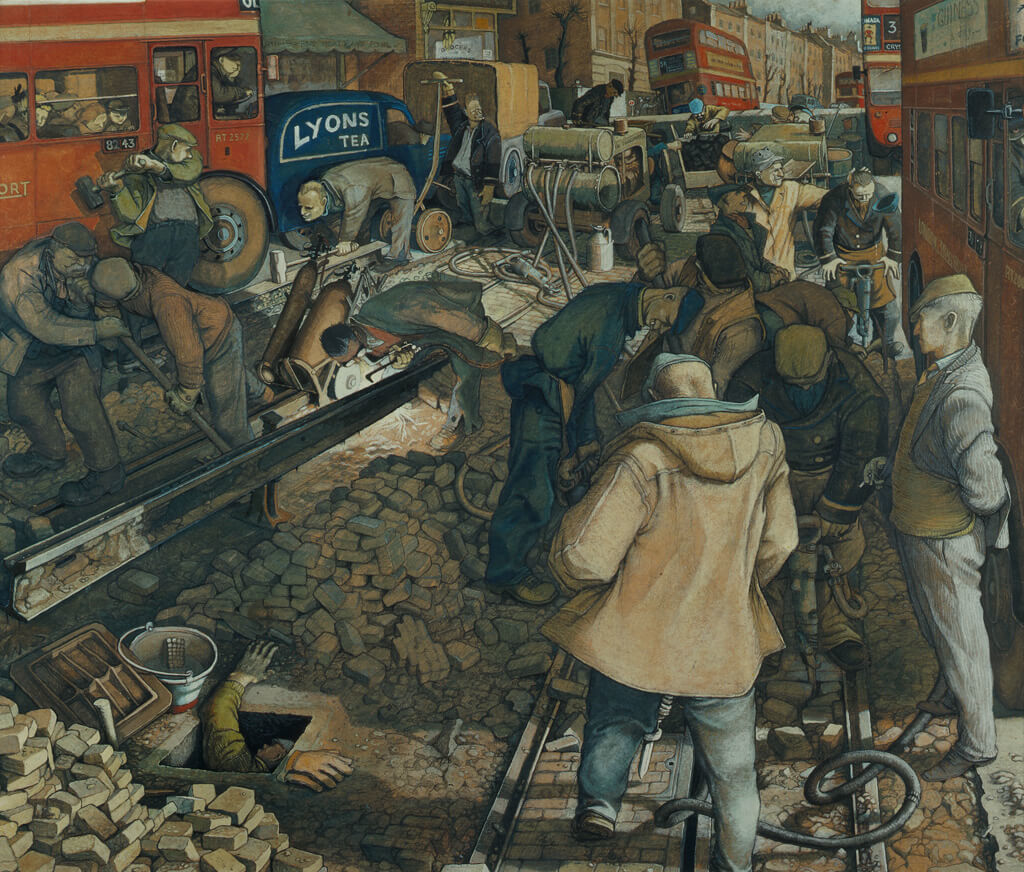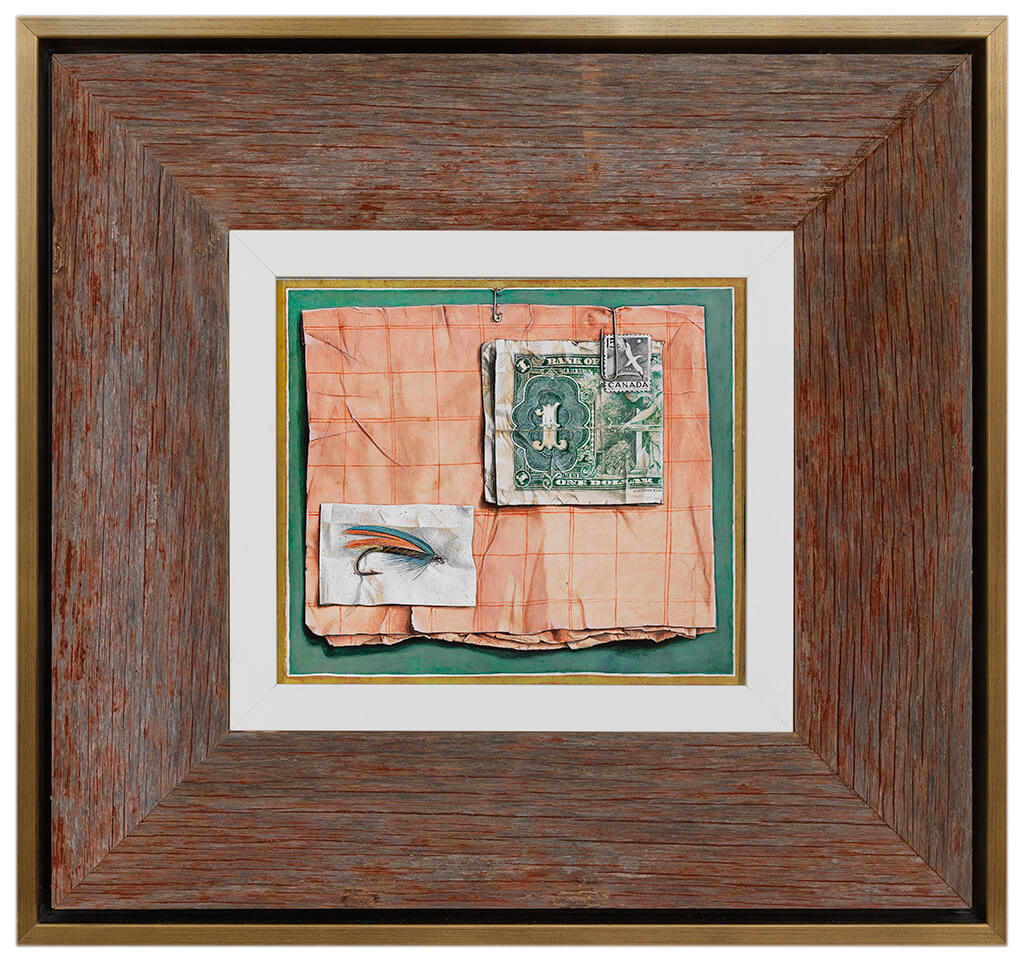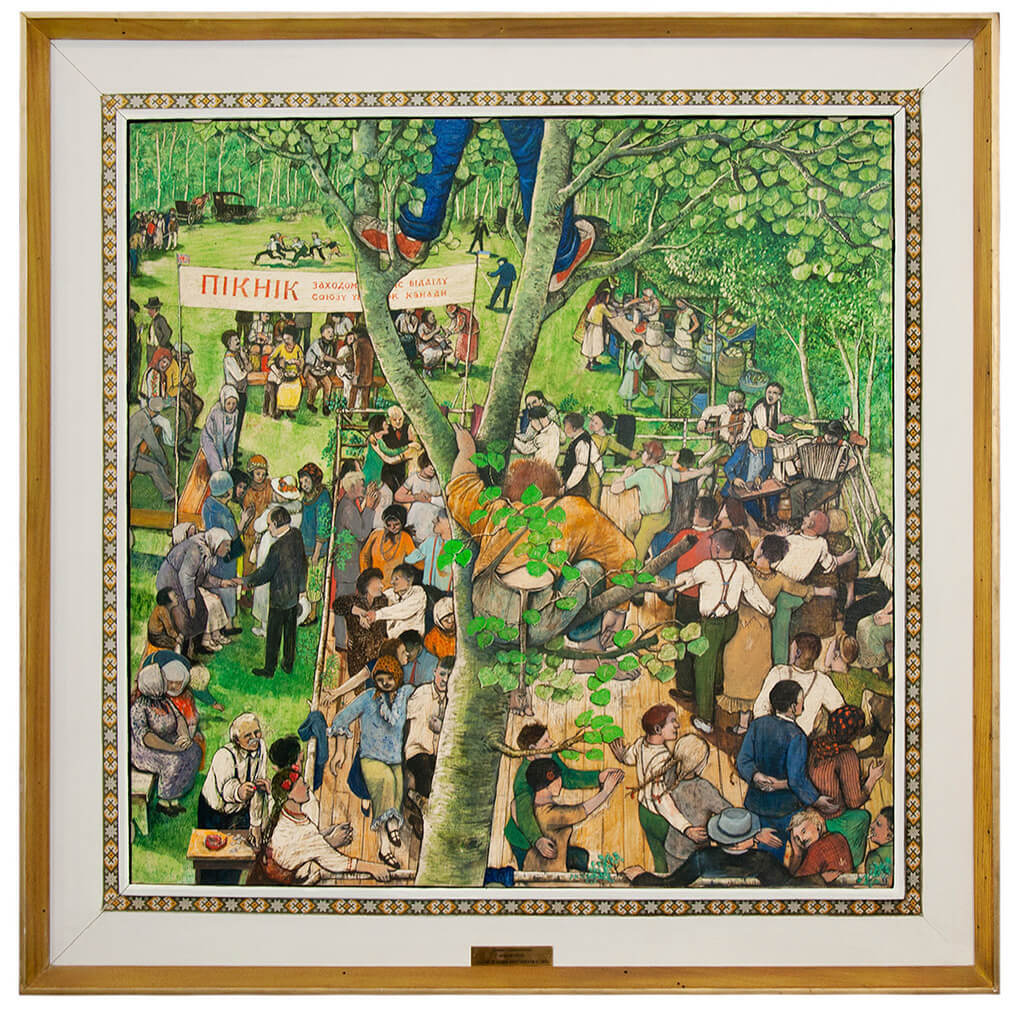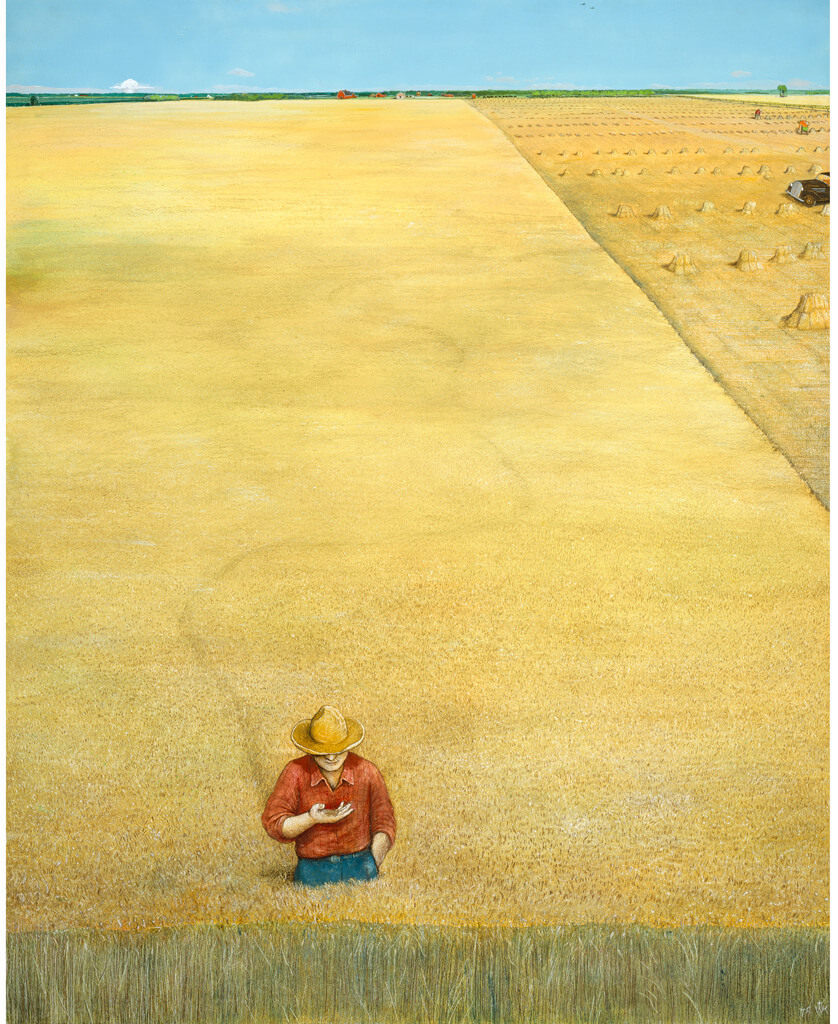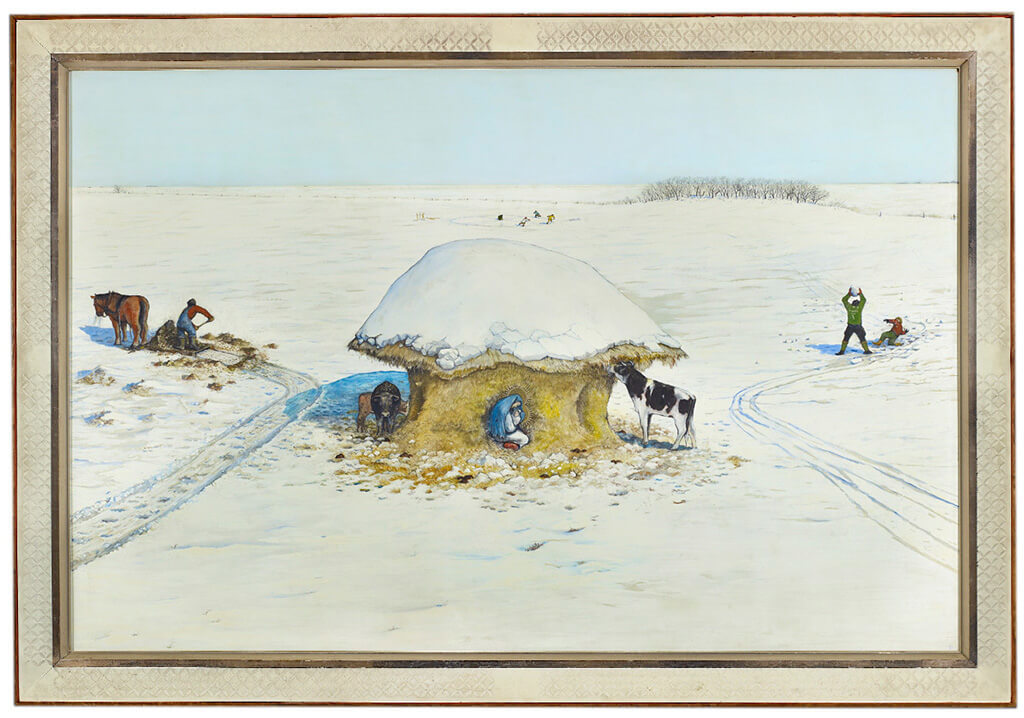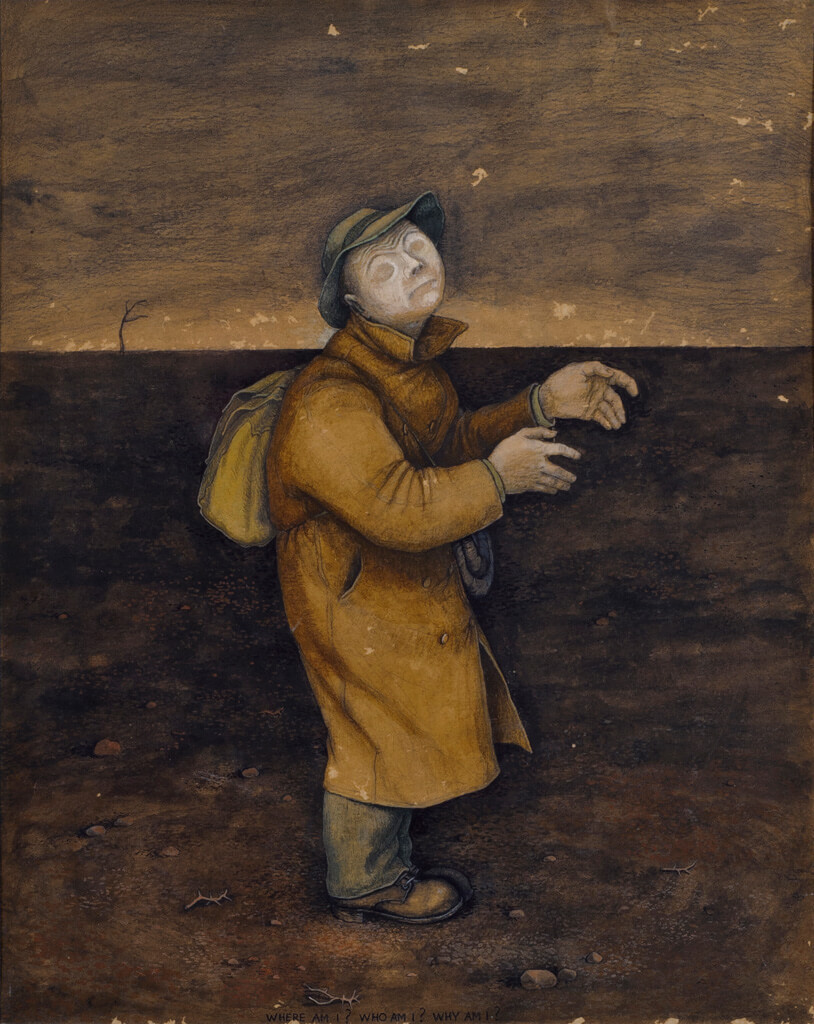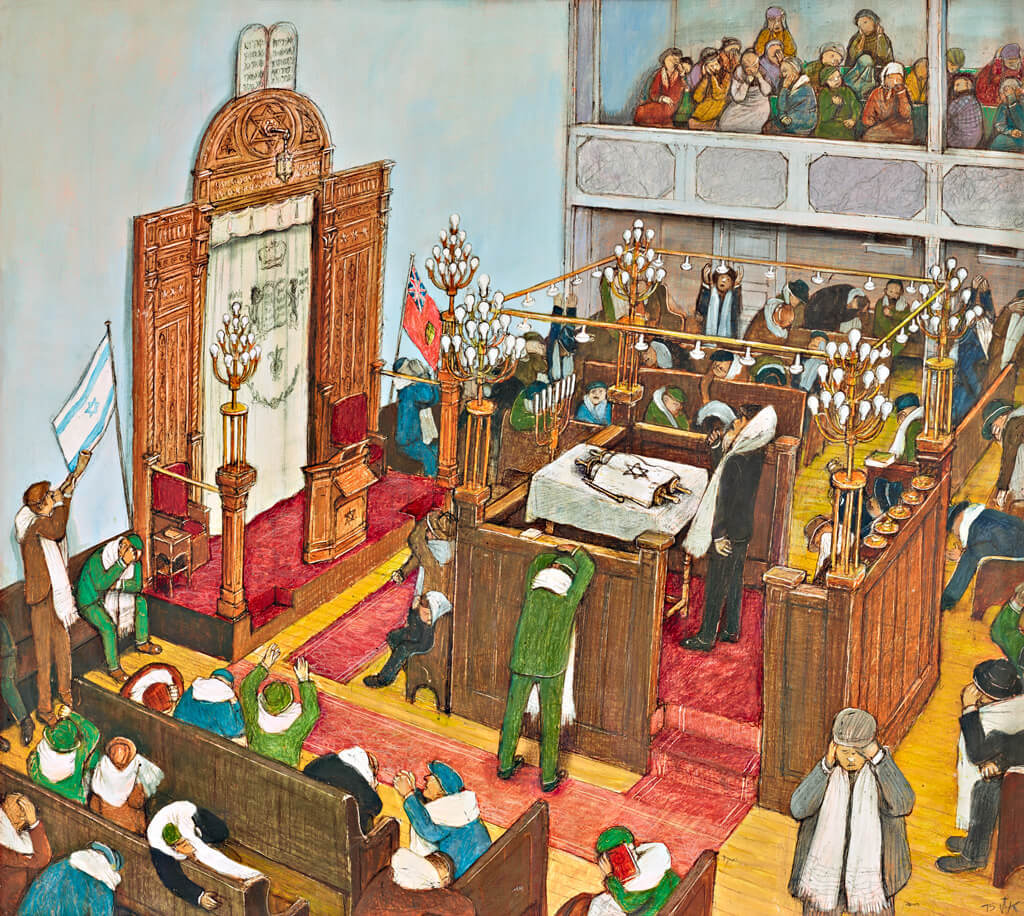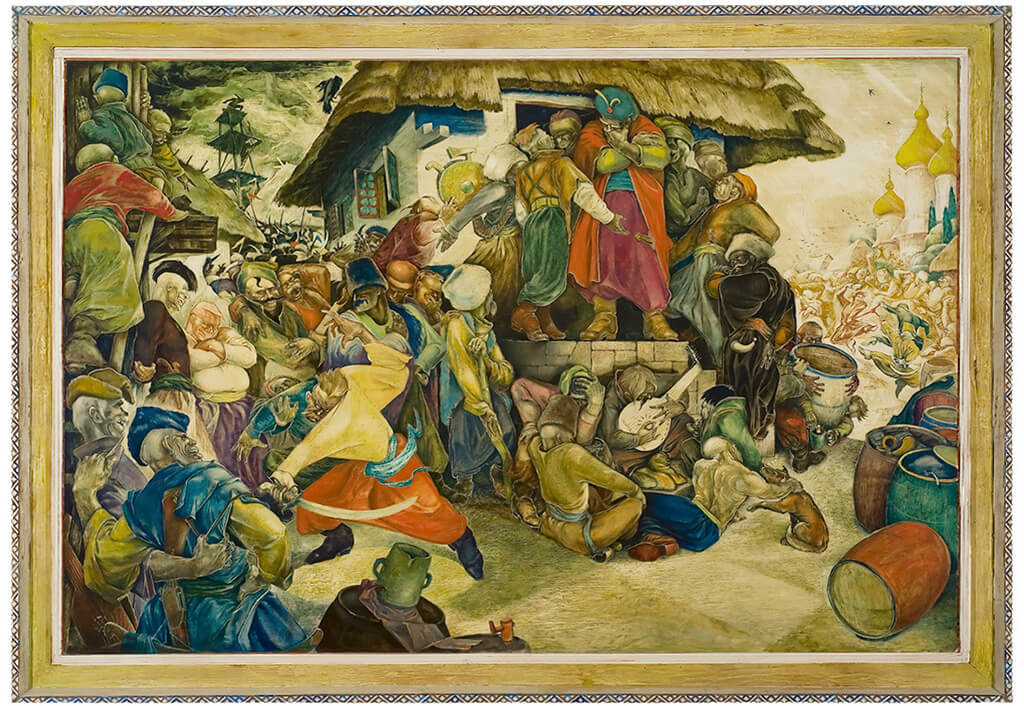 ---
Mentions des sources des photographies et des œuvres d'autres artistes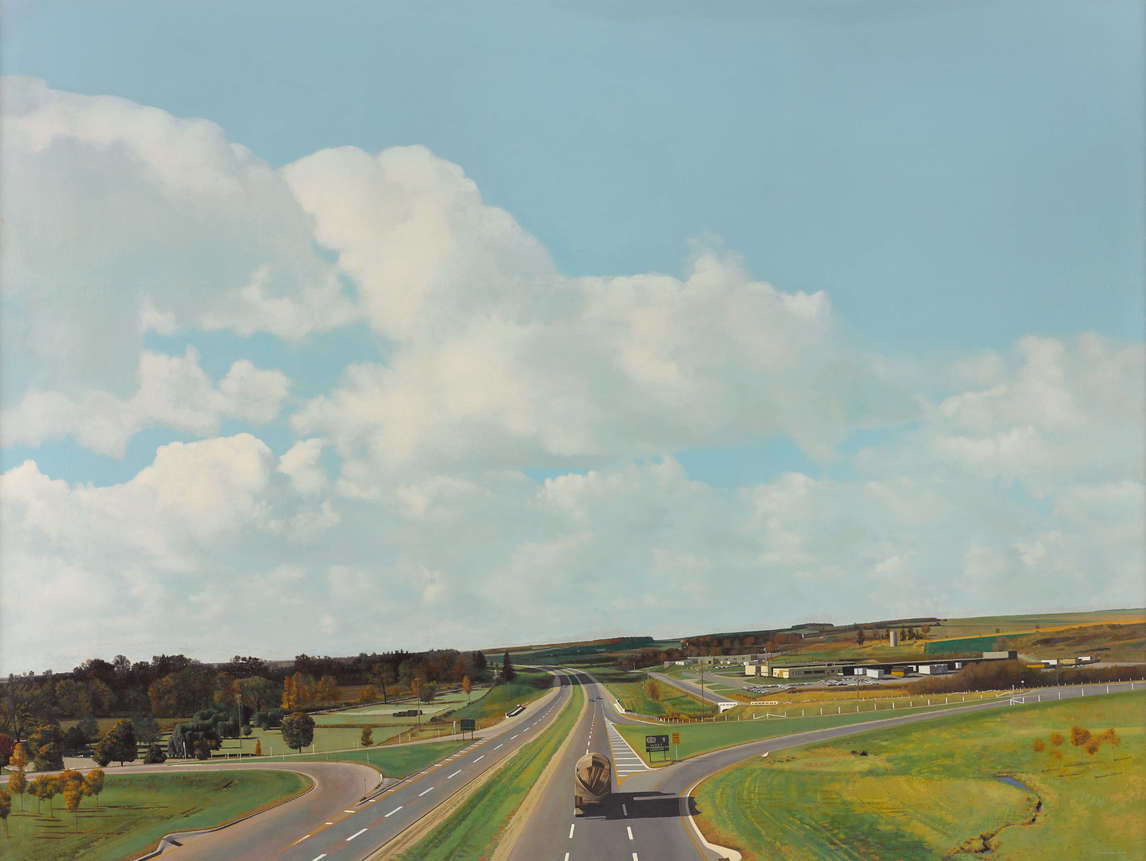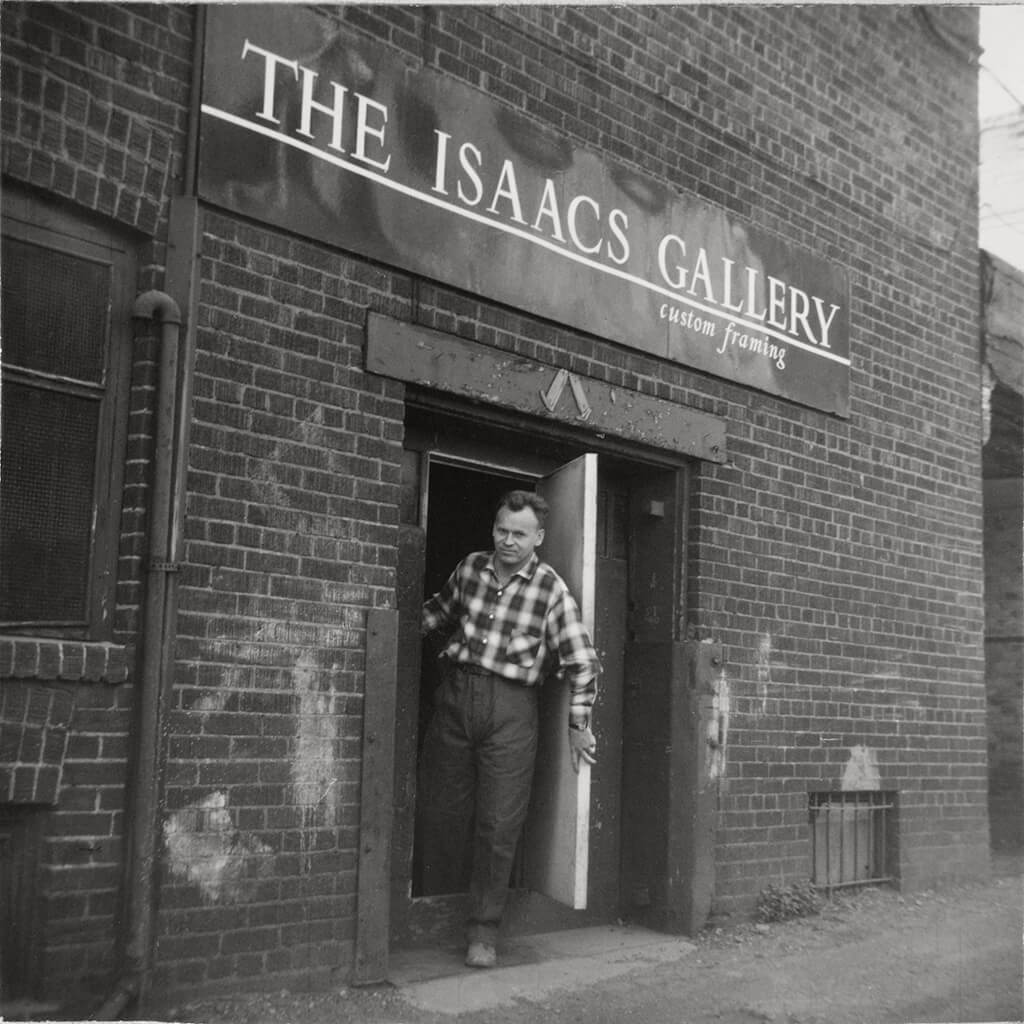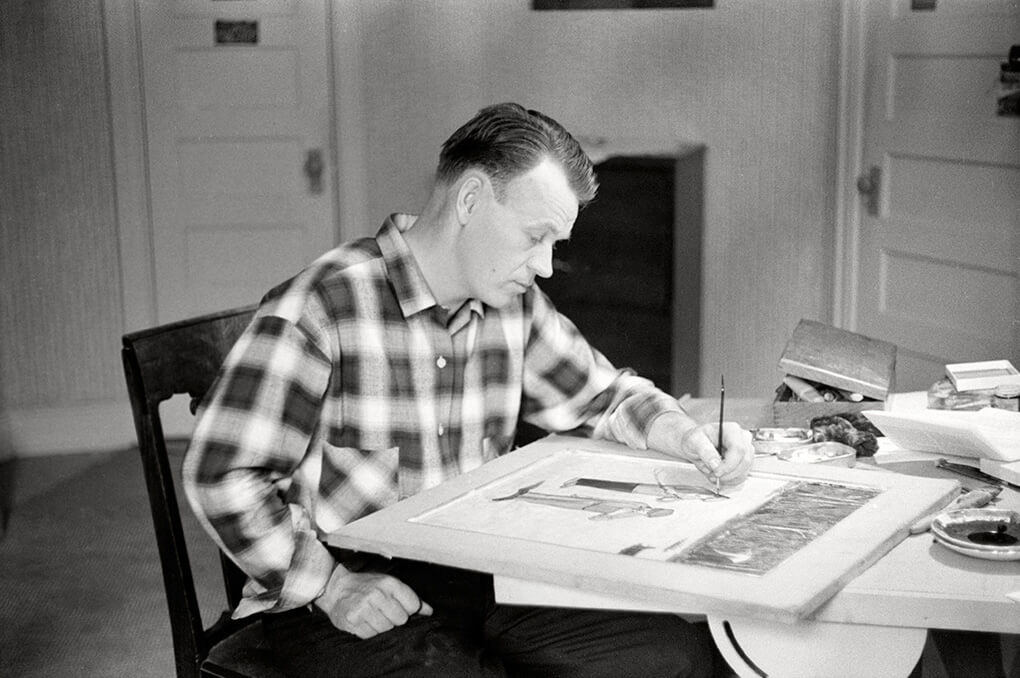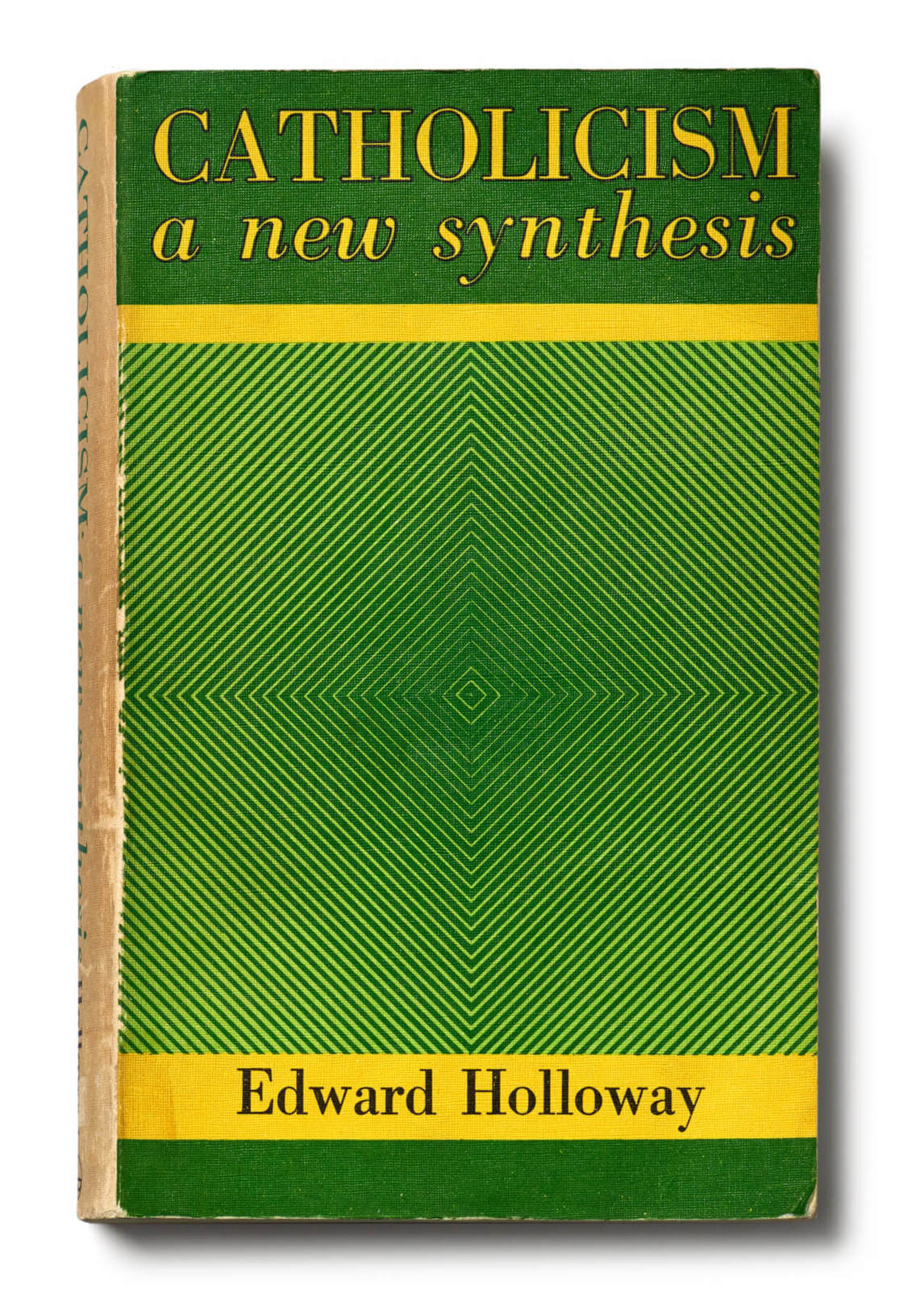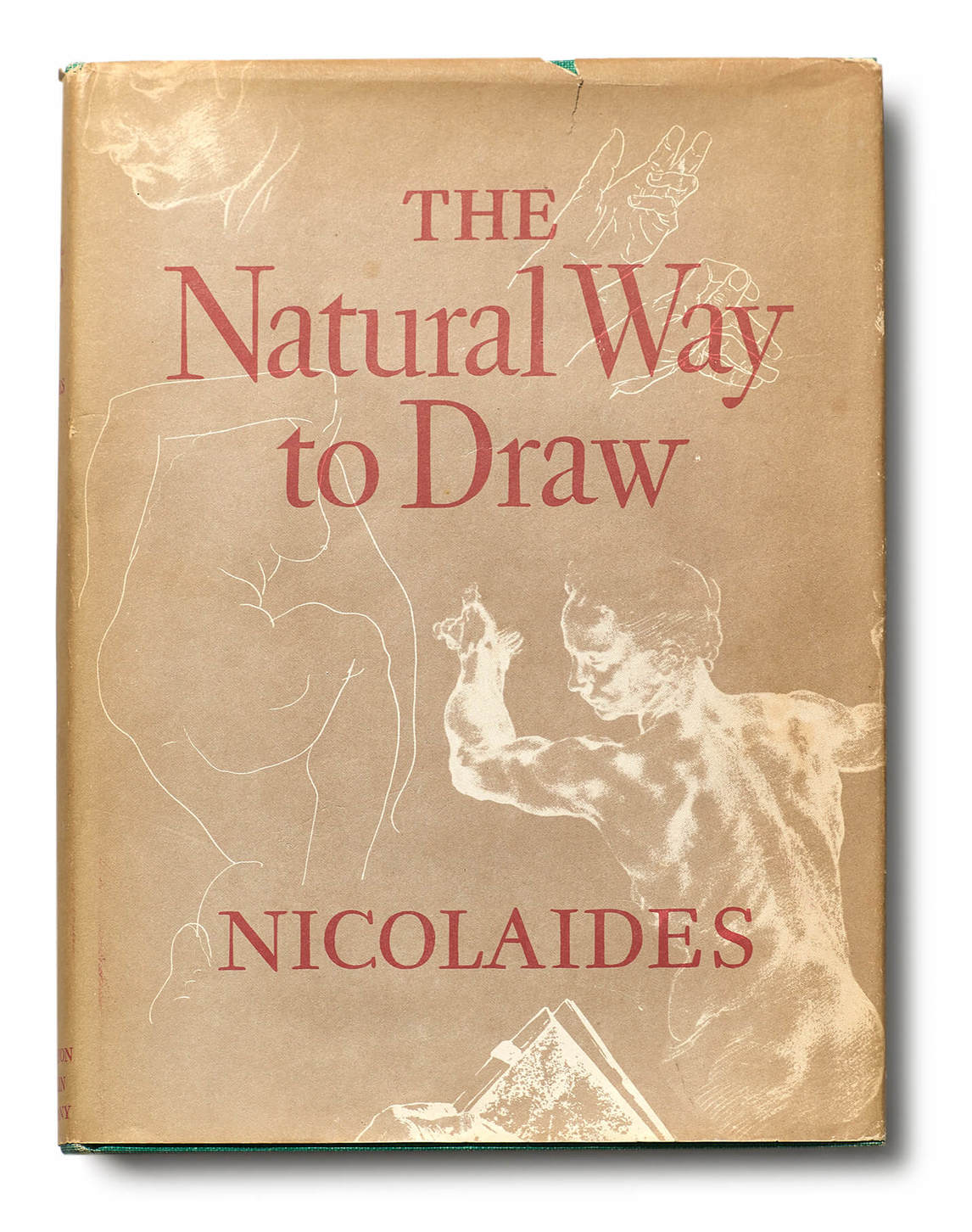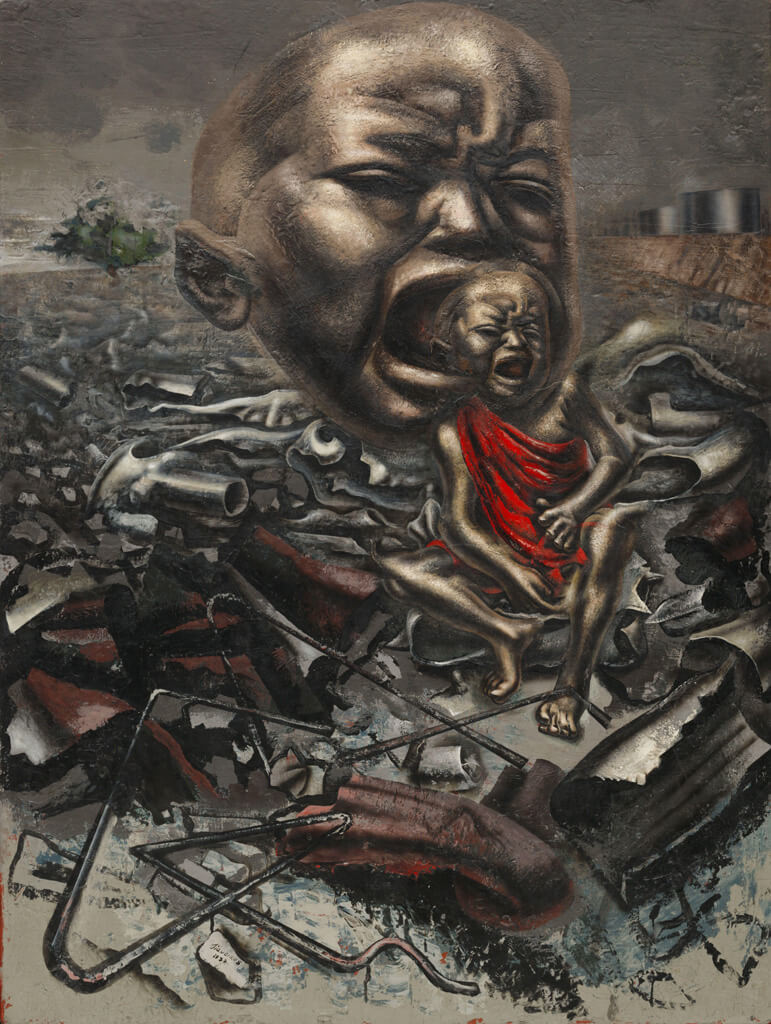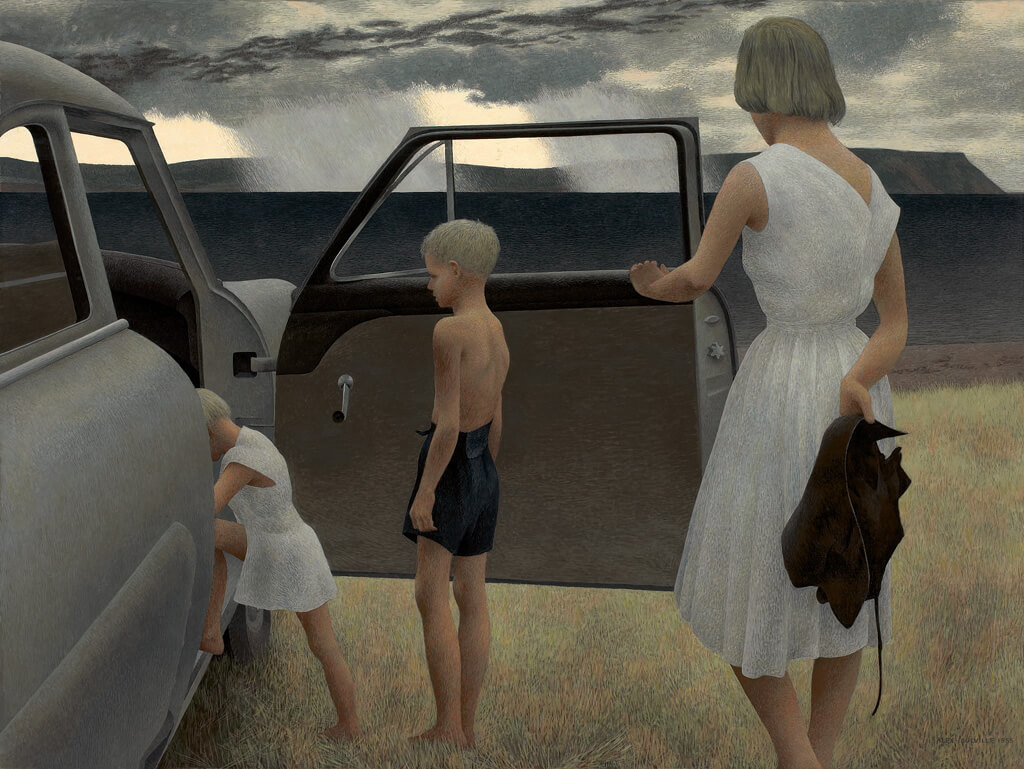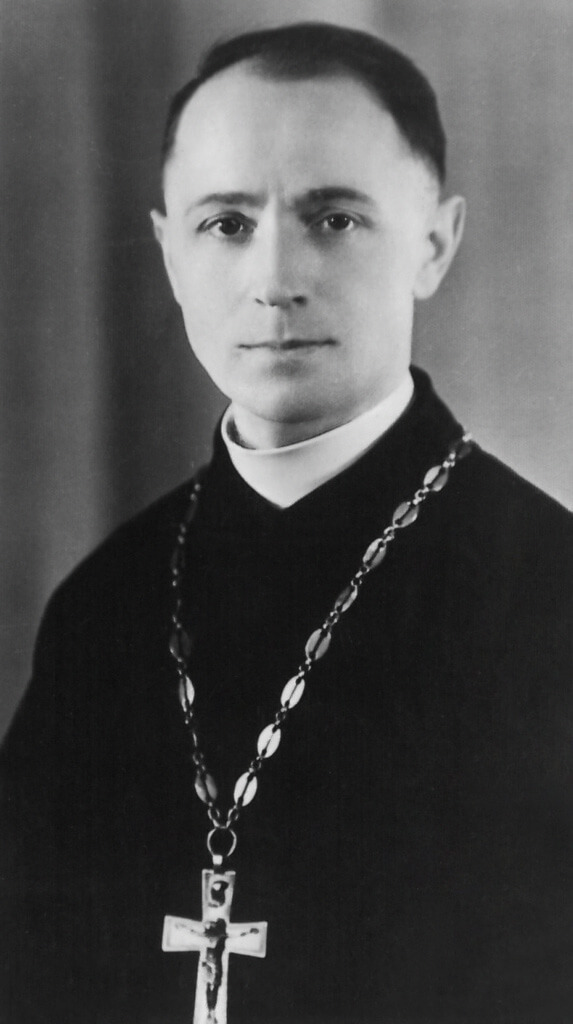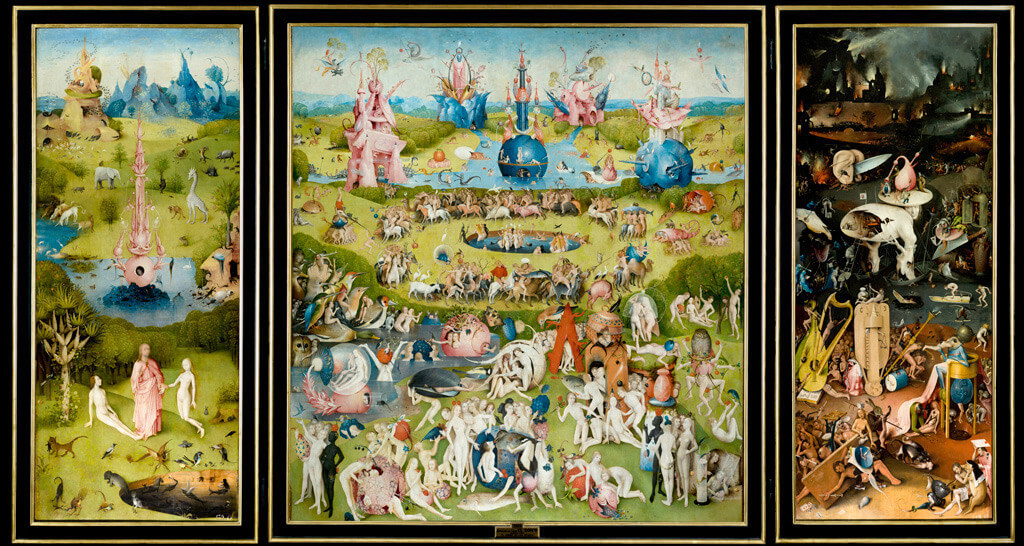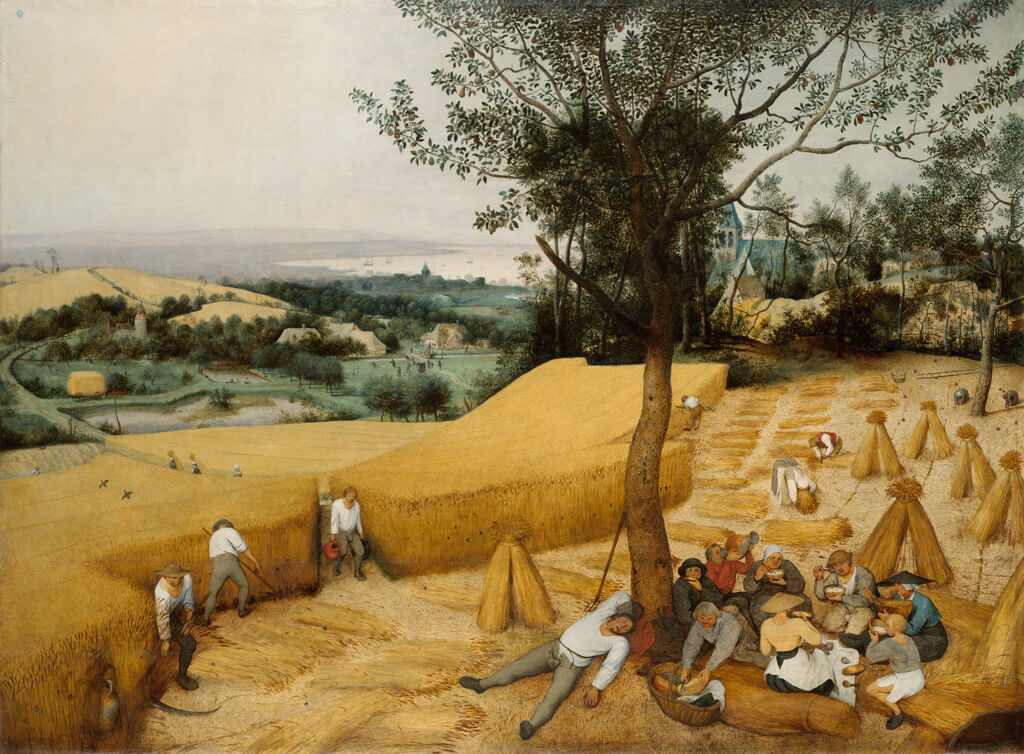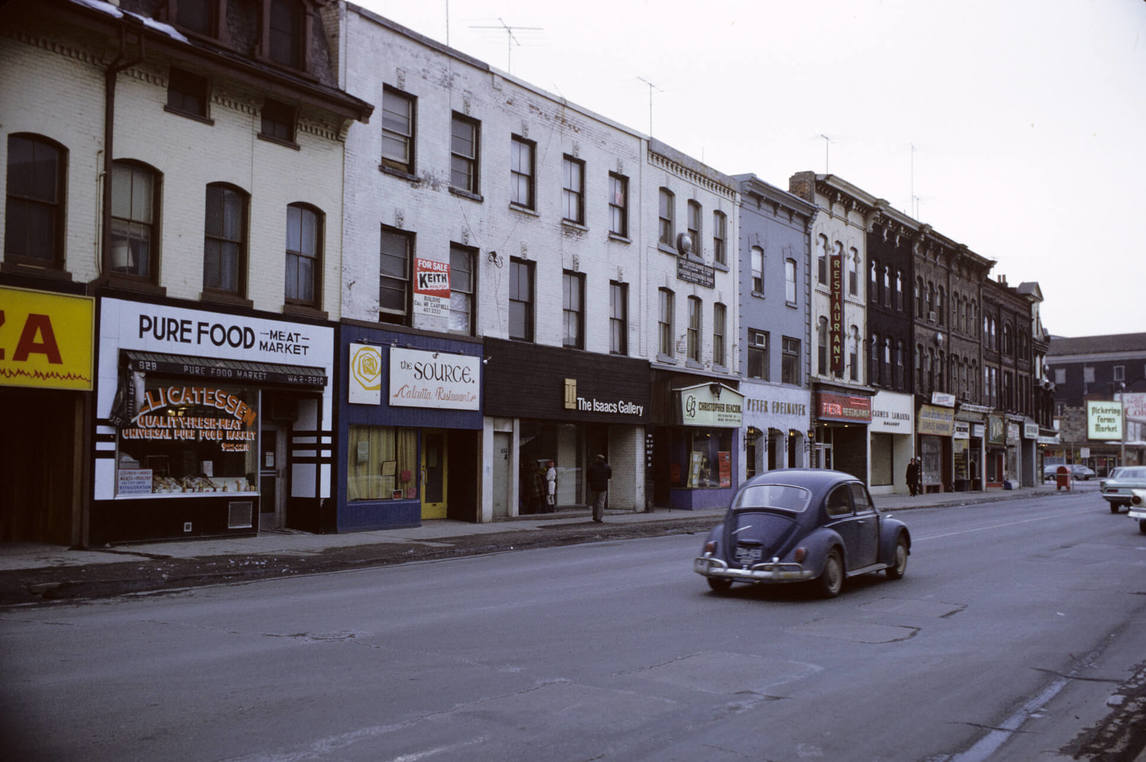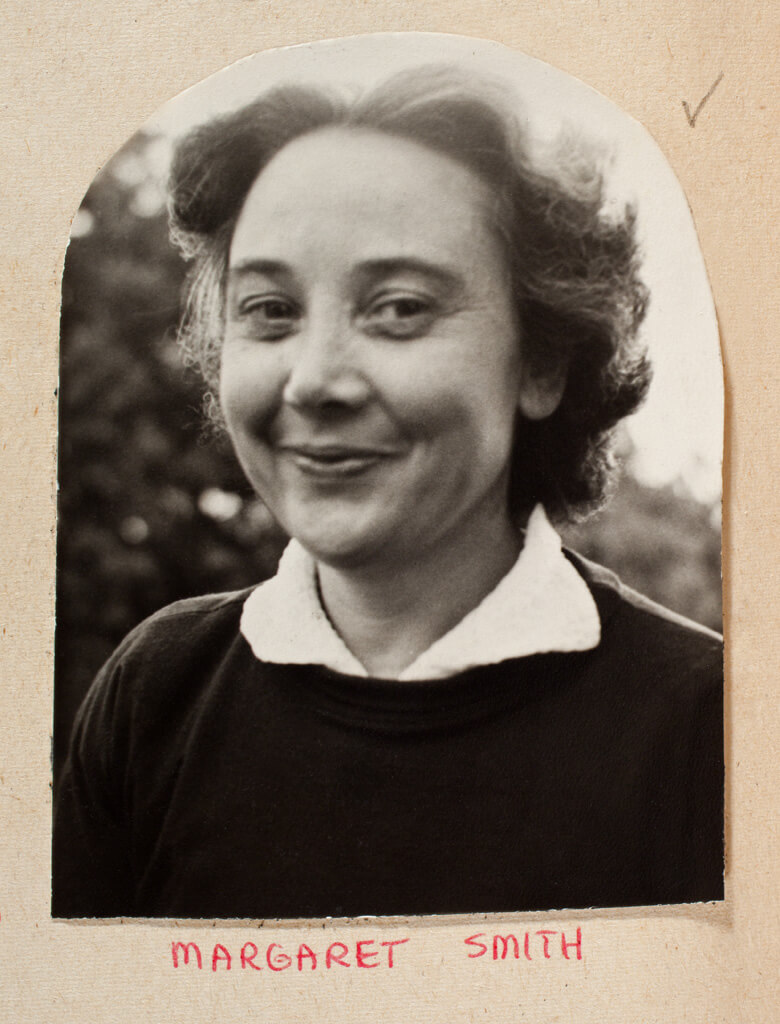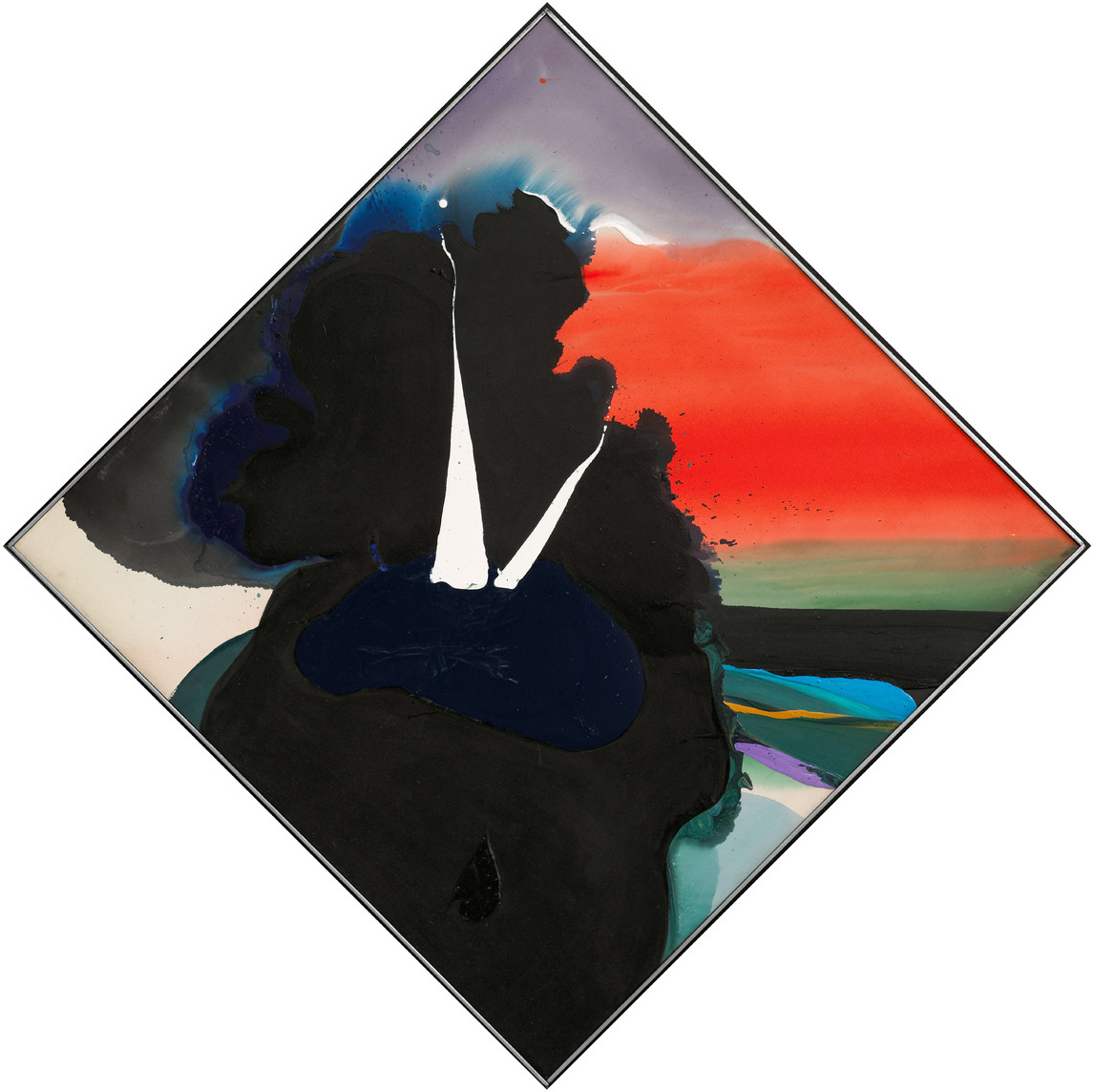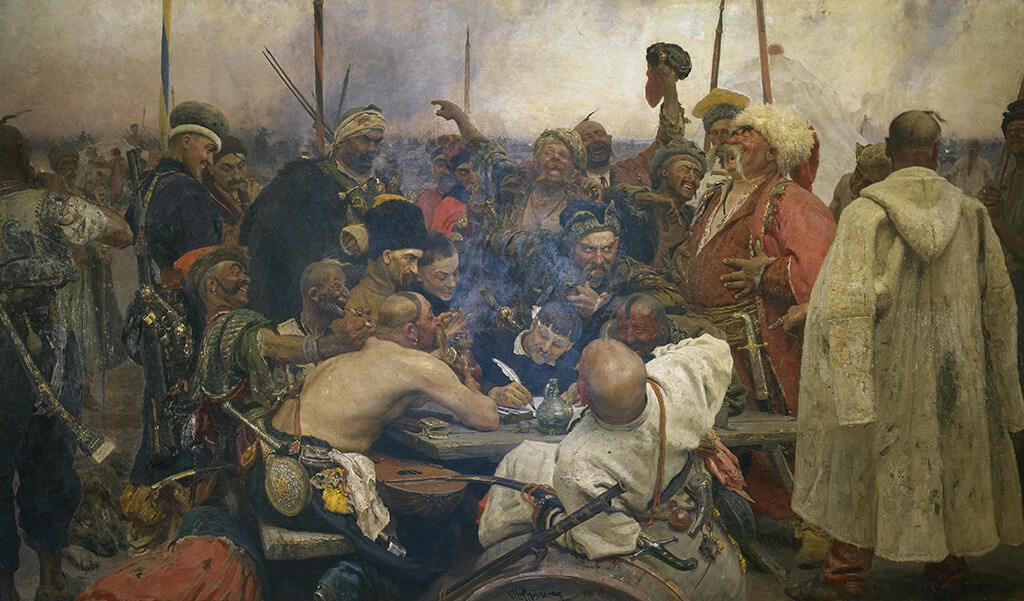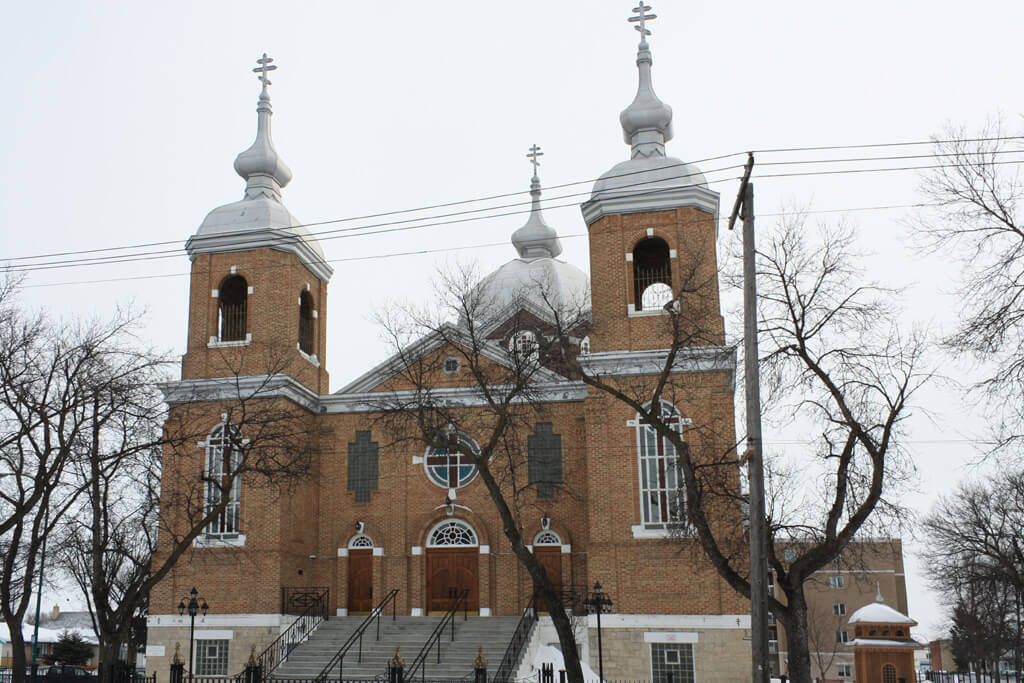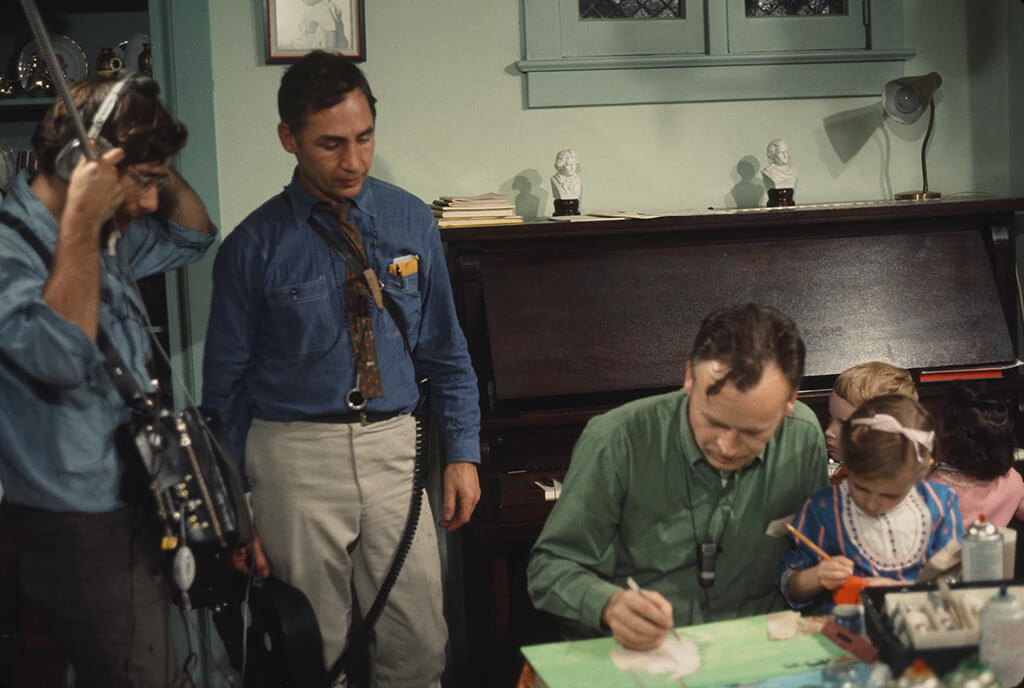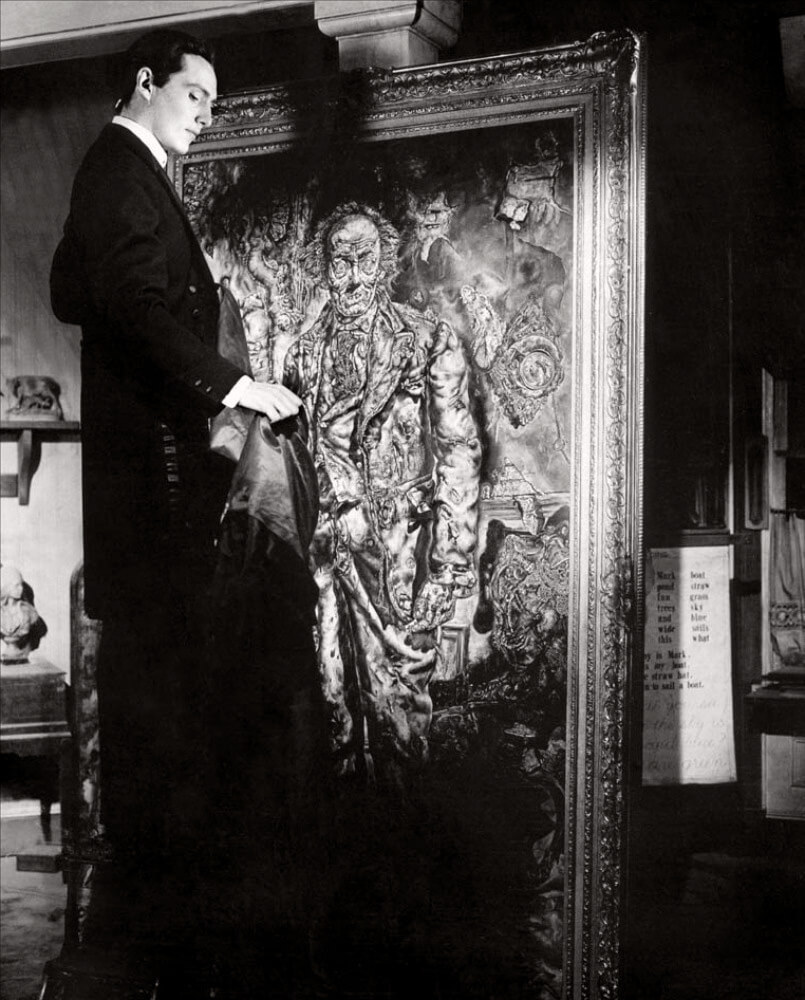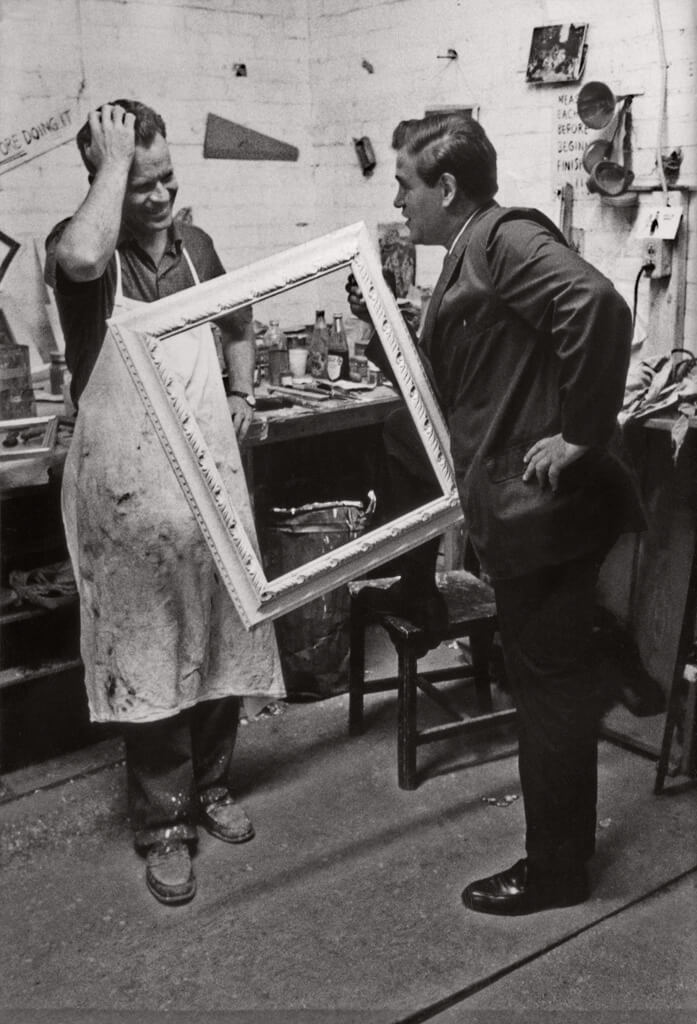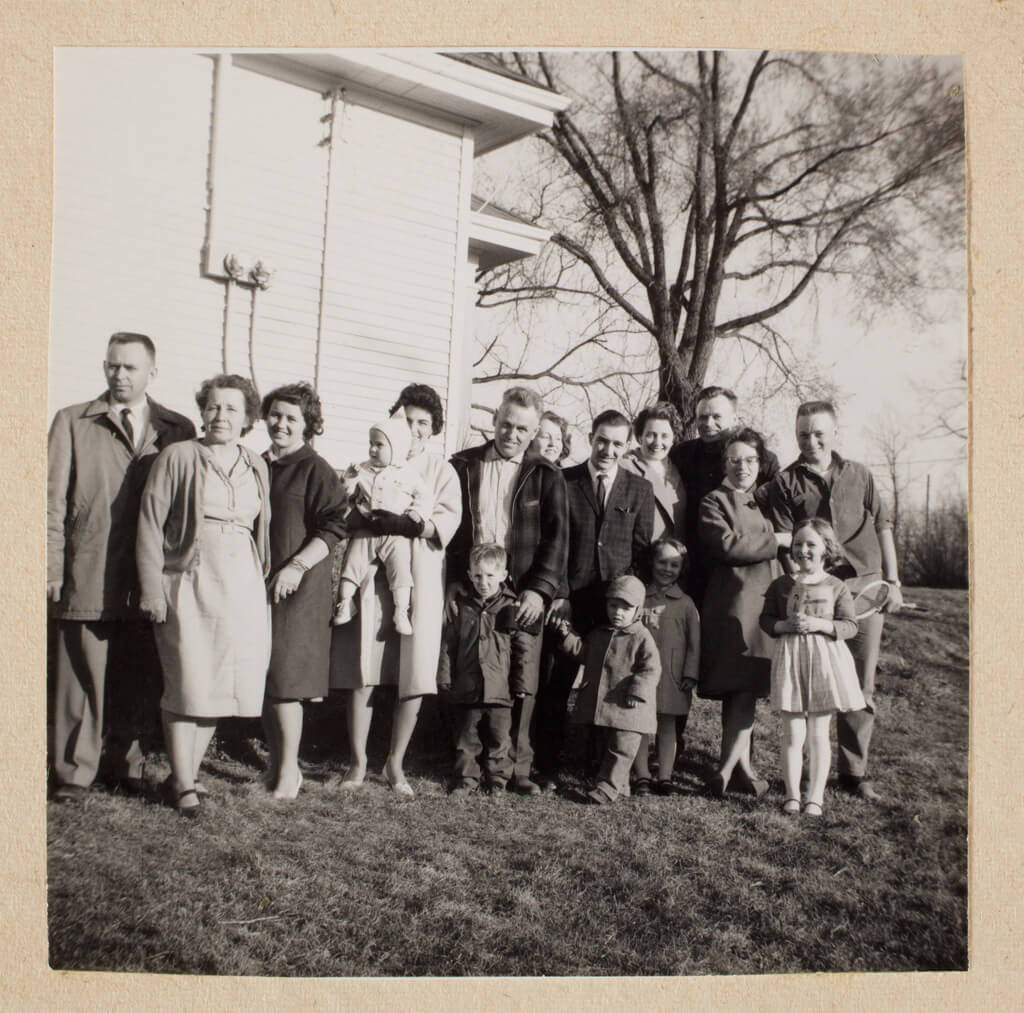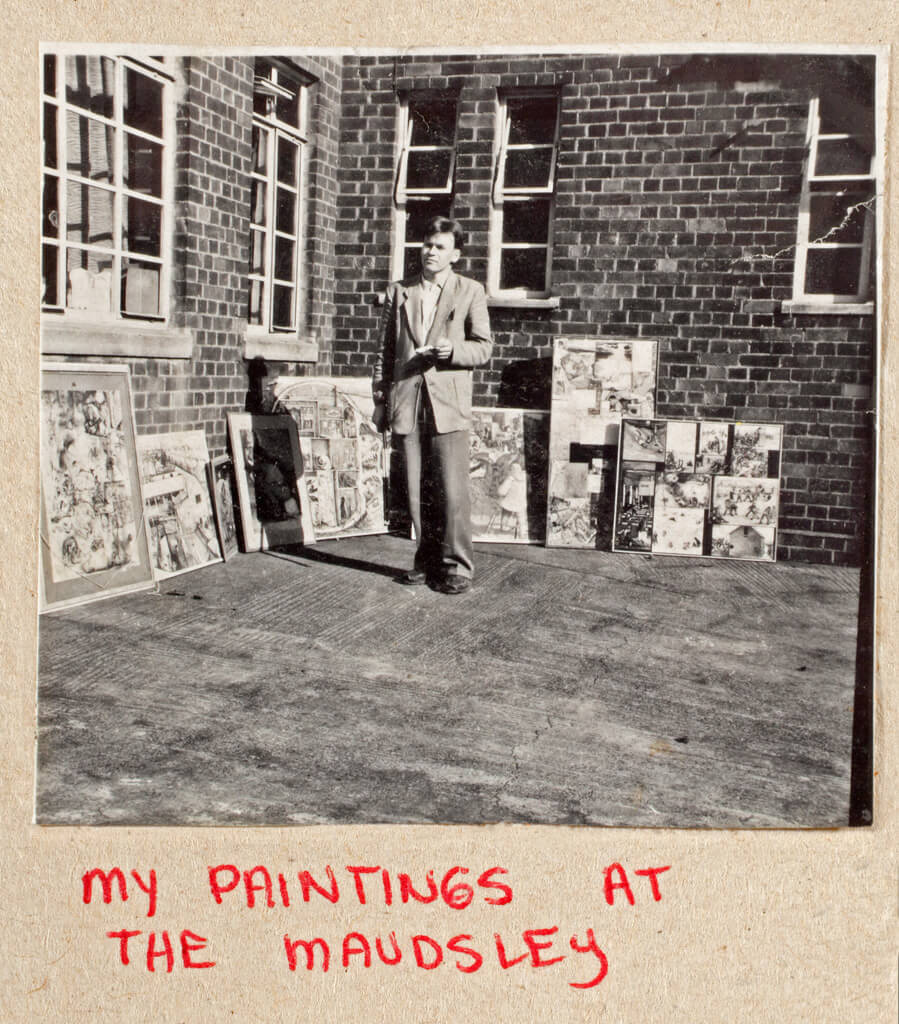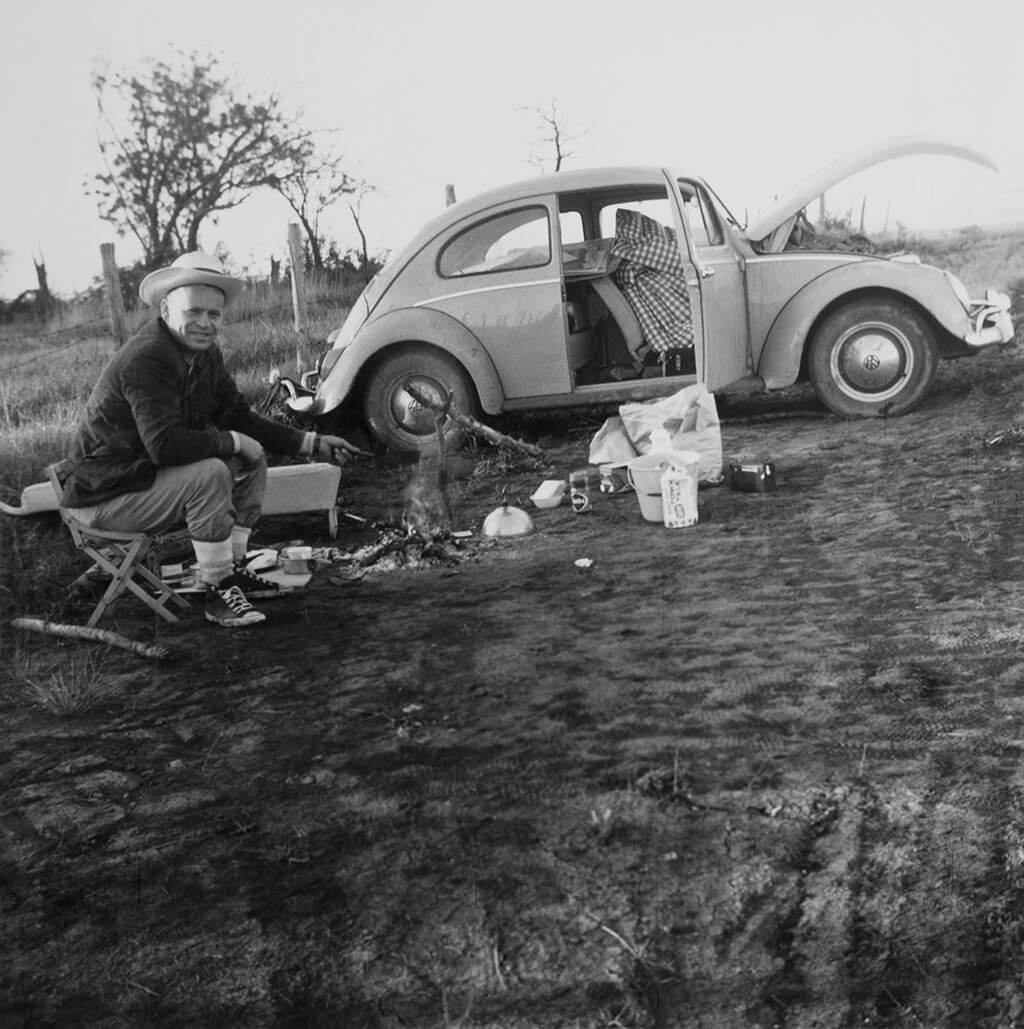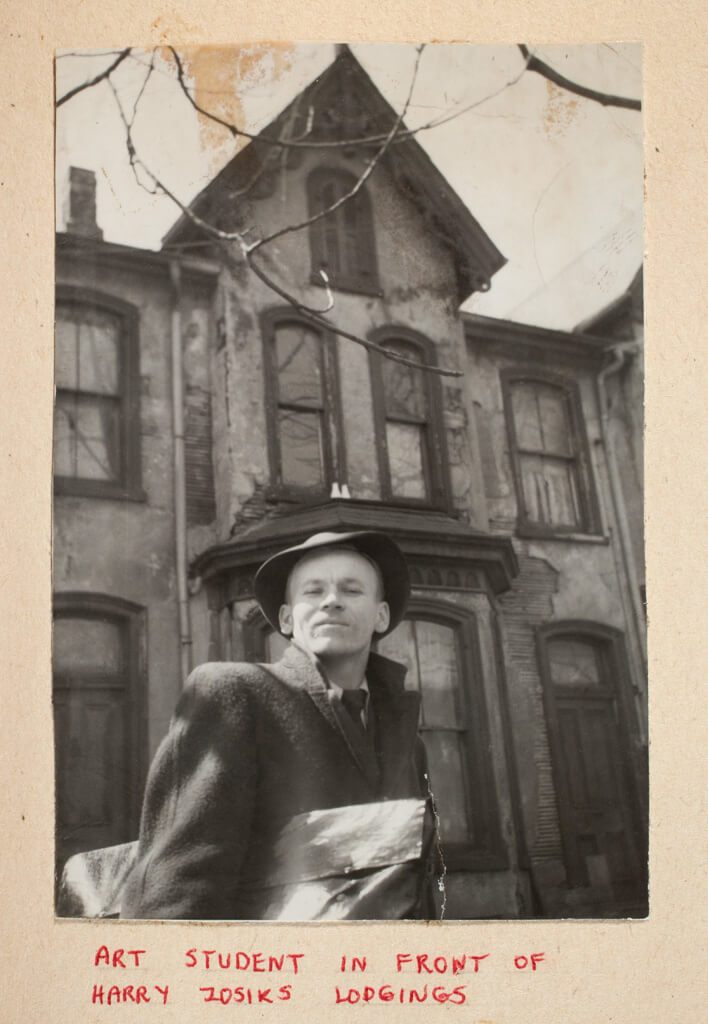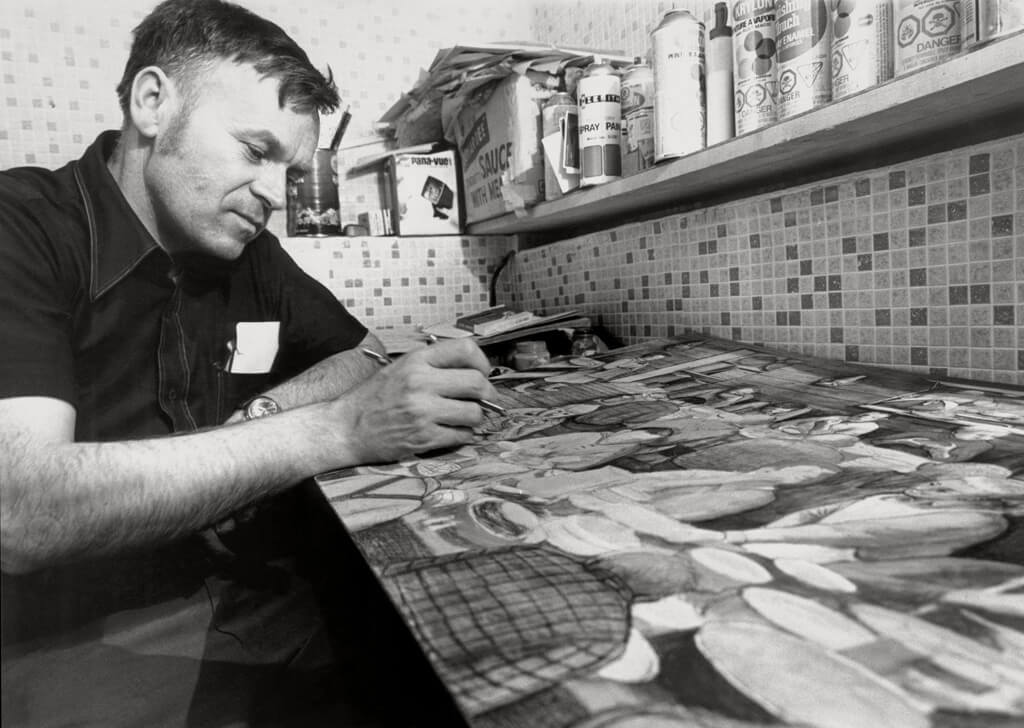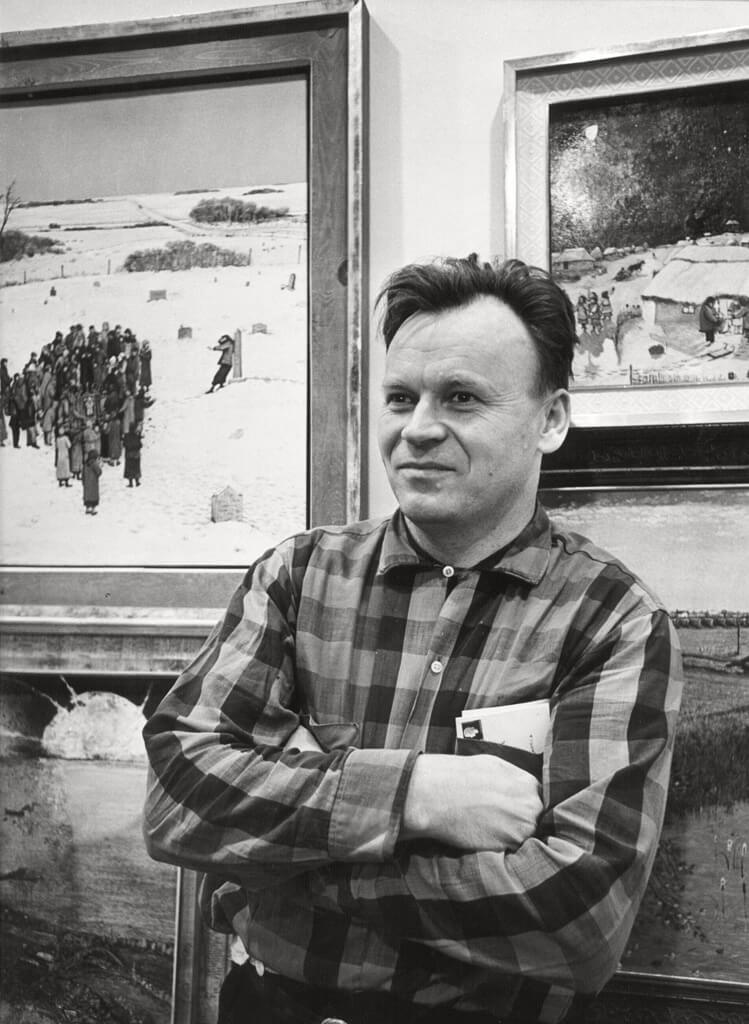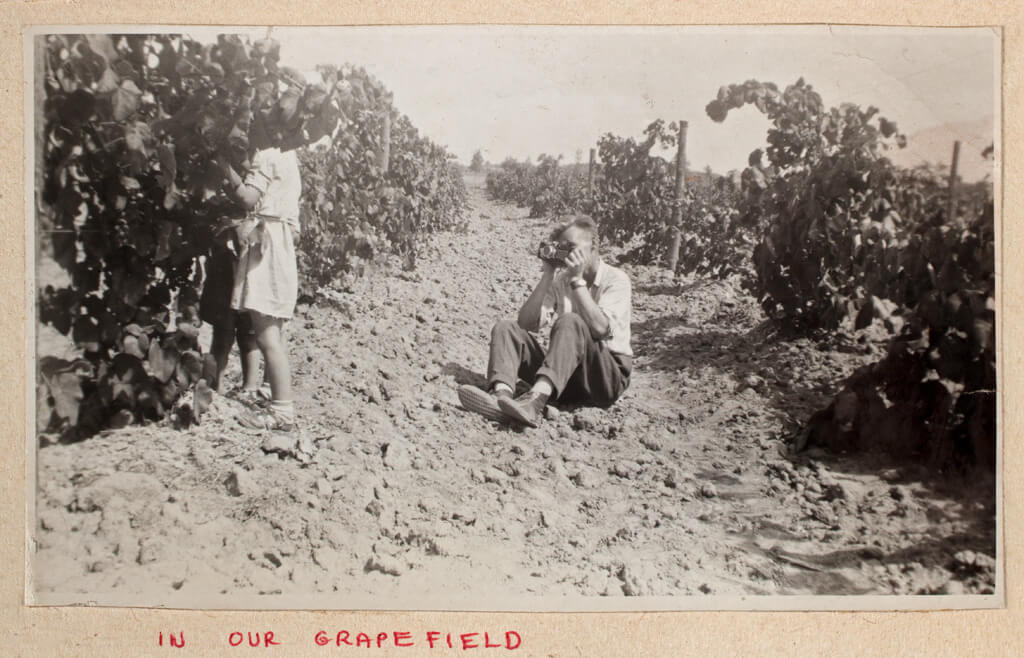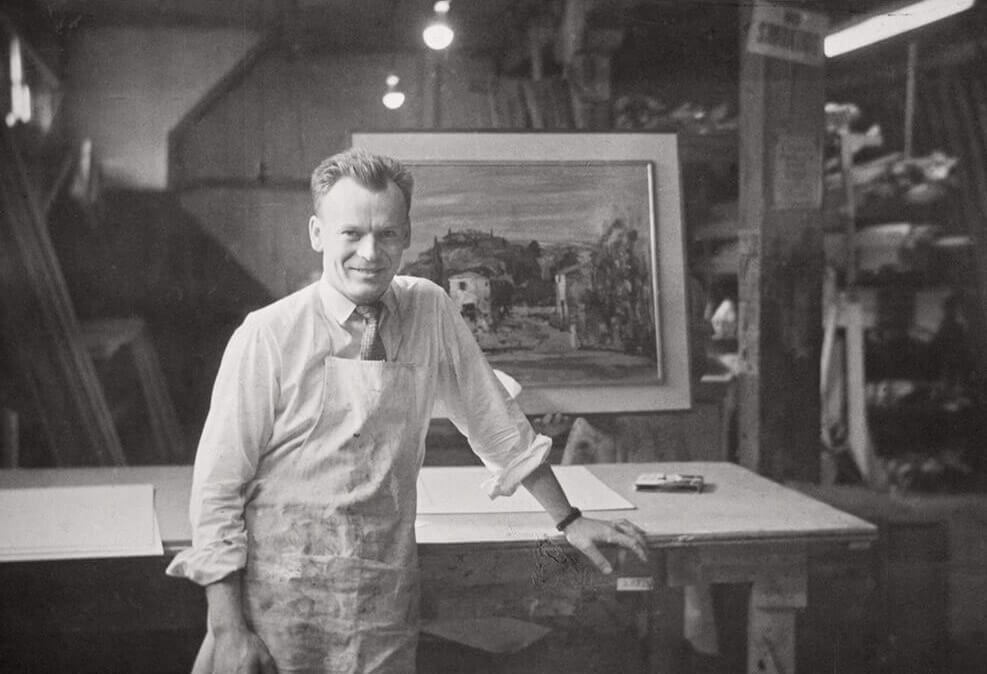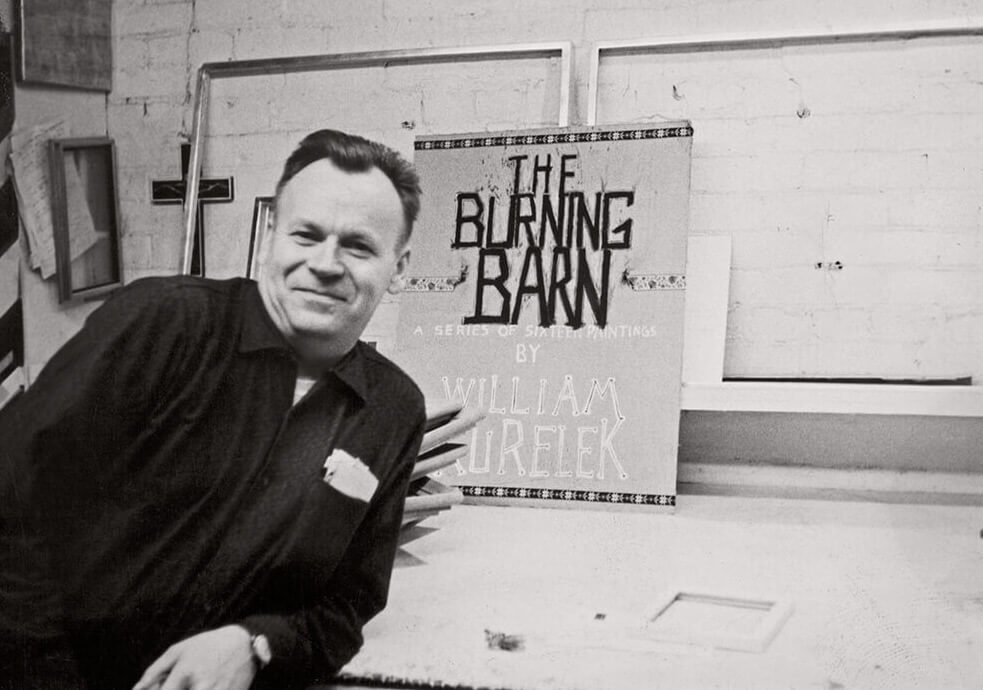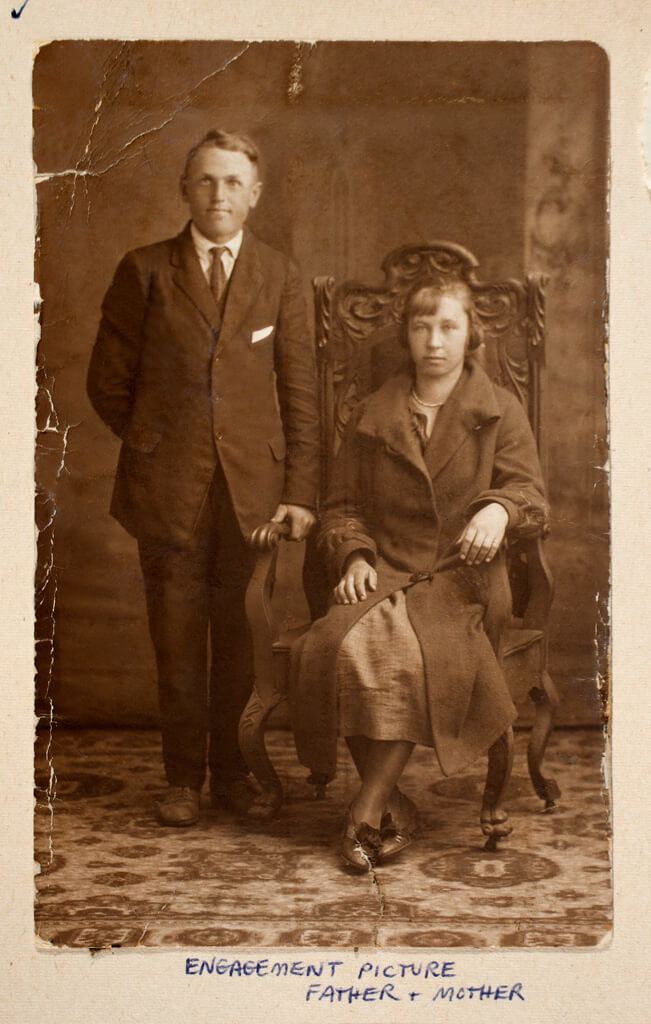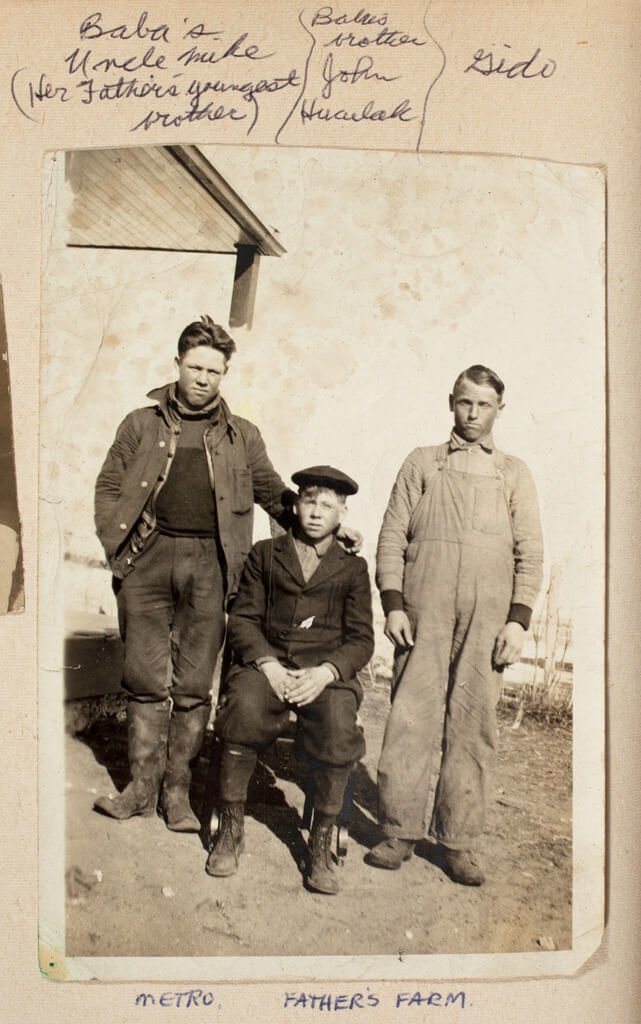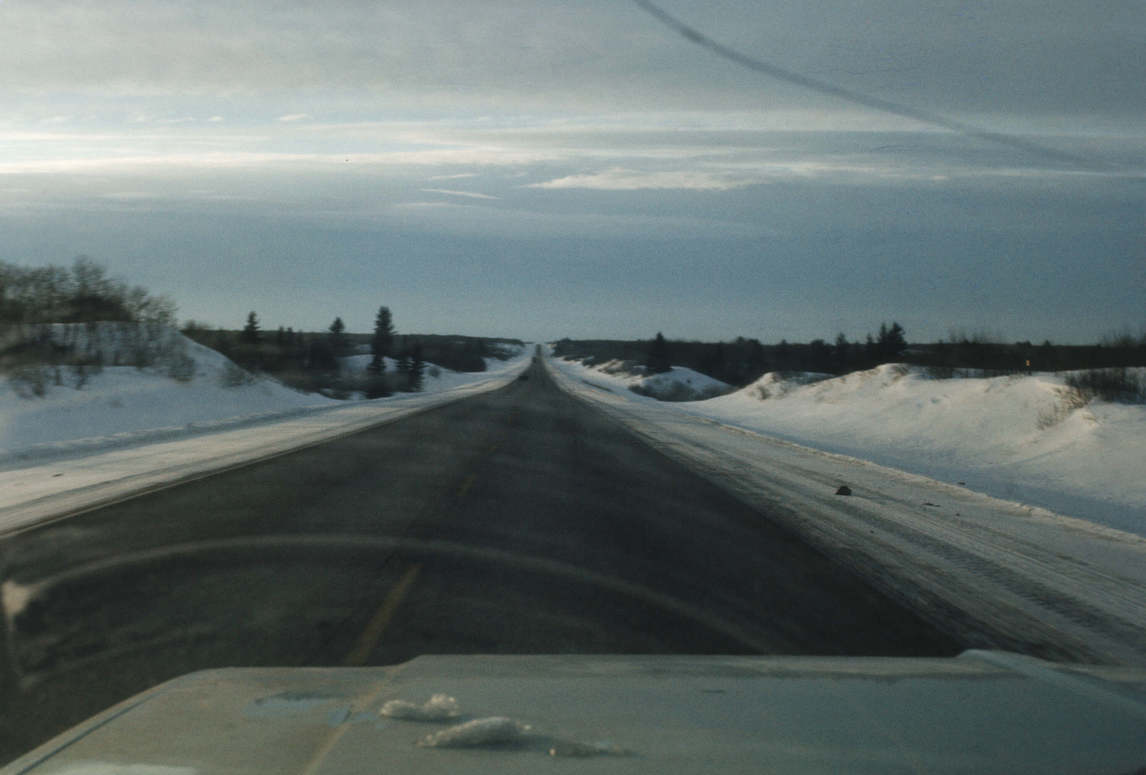 ---
L'Équipe
Éditrice
Sara Angel
Rédactrice exécutive
Kendra Ward
Gestionnaire principale du site web
Simone Wharton
Rédactrice
Sarah Brohman
Réviseuse (anglais)
Heather Sangster
Correctrice d'épreuves (anglais)
Alicia Peres
Correctrice d'épreuves (édition papier en anglais)
Amanda Lewis
Traductrice
Ersy Contogouris
Réviseuse et correctrice d'épreuves (français) 
Annie Champagne
Adjointe à la recherche iconographique
Stephanie Burdzy
Spécialiste des numérisations
Rachel Topham
Concepteur à la mise en page
Rondie Li
Adjointe à la mise en page (anglais)
Heather Pierce
Adjointe à la mise en page (français)
Alicia Peres
Conception de la maquette du site Web
Studio Blackwell
---
Copyright
© 2017 Institut de l'art canadien. Tous droits réservés.
ISBN 978-1-4871-0128-2

Institut de l'art canadien
Collège Massey, Université de Toronto
4, place Devonshire
Toronto (ON) M5S 2E1

Catalogage avant publication de Bibliothèque et Archives Canada

Kear, Andrew, 1977-
[William Kurelek. Français]
William Kurelek : sa vie et son oeuvre / Andrew Kear ; traductrice, Ersy Contogouris.
Traduction de: William Kurelek.
Comprend des références bibliographiques.
Sommaire: Biographie — Œuvres phares — Importance et questions essentielles
— Style et technique — Sources et ressources — Où voir.

Monographie électronique en formats HTML, PDF et mobile.
ISBN 978-1-4871-0130-5 (mobile).—ISBN 978-1-4871-0129-9 (PDF).
—ISBN 978-1-4871-0128-2 (HTML).

1. Kurelek, William, 1927-1977.  2. Kurelek, William, 1927-1977—Critique
et interprétation.  I. Institut de l'art canadien, organisme de publication  II. Titre.
III. Titre: William Kurelek.  Français.
ND249.K87K4314 2017                             759.11                            C2017-902374-8