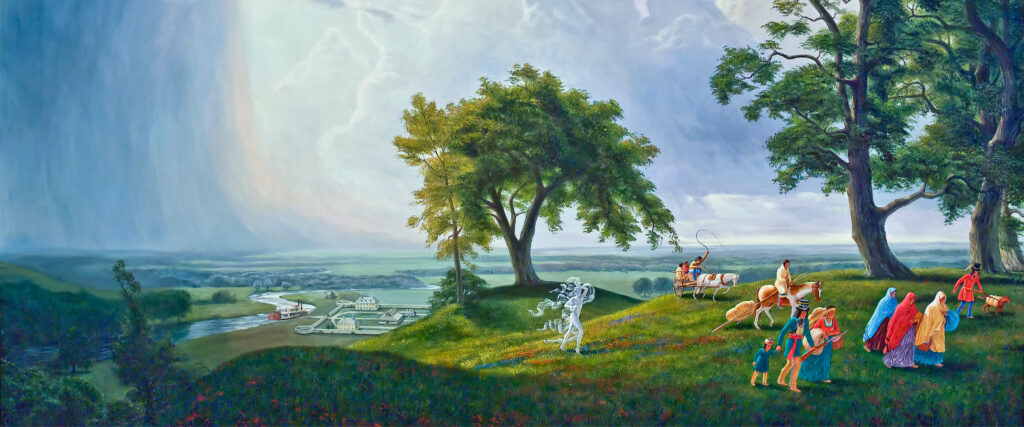 COPYRIGHT ET MENTIONS
REMERCIEMENTS
De l'auteure
La rédaction de ce livre sur la vie et l'art de Kent Monkman a été, pour moi, un honneur et un grand plaisir. Je désire exprimer ma plus profonde reconnaissance envers celle qui m'a donné cette chance, Sara Angel, tout comme je remercie vivement Jocelyn Anderson pour la direction éditoriale et ses judicieux conseils. Un grand merci à Rachel Giese pour son regard aiguisé, et à toute l'équipe de l'IAC, pour avoir fait de ce livre un tel accomplissement. Enfin, je tiens à témoigner ma plus vive gratitude à Kent Monkman pour son ouverture d'esprit et sa générosité. De même, je remercie chaleureusement les membres de l'équipe de son atelier qui m'ont été d'une aide exceptionnelle.
De l'Institut de l'art canadien
L'Institut de l'art canadien tient à souligner la grande générosité du commanditaire en titre de cet ouvrage qui a choisi de rester anonyme.
Nous remercions le commanditaire fondateur de l'Institut de l'art canadien, BMO Groupe financier.
L'IAC tient également à souligner l'appui des autres commanditaires en titre de la saison 2021-2022 du projet de livres d'art canadien en ligne : Marilyn et Charles Baillie; Alexandra Bennett à la mémoire de Jalynn Bennett; Kiki et Ian Delaney; Blake C. Goldring, C.M., M.S.M., CD, LL.D., CFA; Lawson Hunter; l'honorable Margaret Norrie McCain; la Stonecroft Foundation for the Arts; ainsi que la Trinity Development Foundation.
Nous remercions les commanditaires de la saison 2021-2022 de l'IAC : la Connor, Clark & Lunn Foundation; la Scott Griffin Foundation; la McLean Foundation; et la Jack Weinbaum Family Foundation.
L'IAC est également très reconnaissant envers ses mécènes principaux : Anonyme; Anonyme; Alexandra Baillie; John et Katia Bianchini; Christopher Bredt et Jamie Cameron; Linda et Steven Diener; Roger et Kevin Garland; Joan et Martin Goldfarb; Tim et Darka Griffin; Groupe financier Banque TD; Lawson Hunter; Richard et Donna Ivey; la Michael and Sonja Koerner Charitable Foundation; la Alan and Patricia Koval Foundation; McCarthy Tétrault LLP; la Bill Morneau and Nancy McCain Foundation à la Toronto Foundation; Partners in Art; Sandra et Jim Pitblado; Tim et Frances Price; la Gerald Sheff and Shanitha Kachan Charitable Foundation; la Donald R. Sobey Foundation; la Stonecroft Foundation for the Arts; Fred Waks; Bruce V. et Erica Walter; Eberhard et Jane Zeidler; ainsi que Sara et Michael Angel.
Nous sommes reconnaissants envers nos mécènes : Anonyme; Diana Billes; Eric et Jodi Block; Malcolm Burrows et Barbara Dick; Debra et Barry Campbell; Anne-Marie Canning; Cowley Abbott; Lilly Fenig; Jane et Michael Freund; Leslie S. Gales et Keith Ray; la Lindy Green Family Charitable Foundation; Reesa Greenberg; Jane Huh; Elaine Kierans et Shawn McReynolds; Trina McQueen; Gilles et Julia Ouellette; Judith et Wilson Rodger; Fred et Beverly Schaeffer; Michael Simmonds et Steven Wilson; Andrew Stewart et Kathy Mills; Carol Weinbaum; ainsi que Robin et David Young.
Nous souhaitons également exprimer notre gratitude envers les mécènes fondateurs qui ont soutenu l'IAC dans sa première année : Jalynn Bennett, la Butterfield Family Foundation; David et Vivian Campbell; Albert E. Cummings; la famille Fleck; Roger et Kevin Garland; la Glorious and Free Foundation; Gluskin Sheff + Associates; la Scott Griffin Foundation; la Gershon Iskowitz Foundation; la Michael and Sonja Koerner Charitable Foundation; Michelle Koerner et Kevin Doyle; Phil Lind et Ellen Roland; Sarah et Tom Milroy; Partners in Art; Sandra L. Simpson; Stephen Smart; Nalini et Tim Stewart; de même que Robin et David Young.
L'ACI tient à remercier tout spécialement Kent Monkman et l'équipe de l'atelier Kent Monkman, notamment Adrien Hall, Sadie MacDonald et Brad Tinmouth.
Pour leur appui et leur soutien, l'IAC tient enfin à remercier AHHA Represents (Andrea Hutchins); AKG Images (Jennifer Carding); la Albright-Knox Art Gallery; le American Museum of Natural History (Matthew Heenan); le Amon Carter Museum of American Art (Selena Capraro); la Art Gallery of Hamilton (Christine Braun); la Art Gallery of Ontario (Alexandra Cousins); le Art Institute of Chicago; Bibliothèque et Archives Canada; Bridgeman Images; la Chambre des communes (Johanna K. Mizgala, Rheian Shannon); la collection Claridge (David Butler); la collection de la Banque nationale du Canada (Jo-Ann Kane); le Denver Art Museum (Meghan Shaw); la Fondation Antoine de Galbert (Elise Dubuis); Fyfe Shader (Christina Bucci); la Galerie Leonard & Bina Ellen à l'Université Concordia (Julia Eilers Smith, Yasmine Tremblay); le Gardiner Museum (Christina MacDonald); la Garth Greenan Gallery (Julian Corbett, Rachel Garbade); le Gilcrease Museum (Garrett W. Gibson); le Glenbow Museum (Daryl Betenia); le Indigenous Art Centre (Danielle Shrestha, Kevin Sakolinsky); The Kalaman Group (Megan Kalaman); Layton Art Collection, Inc.; la Library of Congress; la Maison de vente aux enchères Heffel (Melina Rymberg); The Metropolitan Museum of Art; le Milwaukee Art Museum (Rebekah Morin); le Musée d'art de l'Université de Toronto (Barbara Fischer, Melody Lu); le Musée des beaux-arts du Canada (Raven Amiro); le Musée des beaux-arts de Montréal (Linda-Anne D'Anjou, Marie-Claude Saia); le Musée des beaux-arts de la Nouvelle-Écosse (Shannon Parker); le Musée des beaux-arts de Winnipeg (Nicole Fletcher, Olenka Skrypnyk); le Musée canadien de l'histoire (Anneh Fletcher, Shannon Mooney); le Musée du Manitoba (Nancy Anderson); le Musée McCord (Anne-Frédérique Beaulieu); le Musée royal de l'Ontario (Laura Fox); le Museum London (Janette Cousins Ewan, Krista Hamlin); le National Gallery of Art, Washington; la Northwestern University Library (Erin Gilchrist); l'Office national du film du Canada (Barry Ahmad, Alexandra Hubert, Michael Shu); le Philadelphia Museum of Art (Jonathan Hoppe); Reuters (Aaron Dorvinen); le Royal Collection Trust (Karen Lawson); le Smithsonian American Art Museum; le Smithsonian National Museum of the American Indian (Katherine Fogden, Nathan Sowry); la Sobey Art Foundation (Bernard Doucet); la Stephen Bulger Gallery; la Succession James Luna; la Successsion Lawren Harris (Stew Sheppard); la Tia Collection (Laura Finlay Smith); Waddington's Auctioneers and Appraisers (Kendra Popelas); la Winnipeg Free Press (Nadya Pankiw); ainsi que Daniel L. Bain, Bruce Bailey, Martin Demers, Paul Desmarais III, MaryLou Driedger, Samuel Engelking, Aaron Glass, Jany et David Godard, Toni Hafkenscheid, Raja Hanna et Marylène Debay, Michel Hardy-Vallée, Joseph Hartman, Shaney Komulainen, John Latour et Pierre-François Ouellette, Shelley Niro, Irfhan Rawji, Marie-Claude Rochon et Paolo Notarnicola, Bryan Scott, Rob et Monique Sobey, Paula Wilson et Aaron Wynia.
L'IAC remercie les collectionneurs privés qui ont donné leur accord pour que leurs œuvres soient publiées dans cet ouvrage.
---
Sources Photographiques
Tout a été fait pour obtenir les autorisations de l'ensemble des objets protégés par le droit d'auteur dans cette publication. L'Institut de l'art canadien corrigera cependant toute erreur ou omission.
---
Mention de source de l'image de la page couverture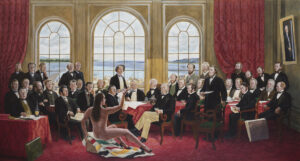 ---
Mentions de sources des images des bannières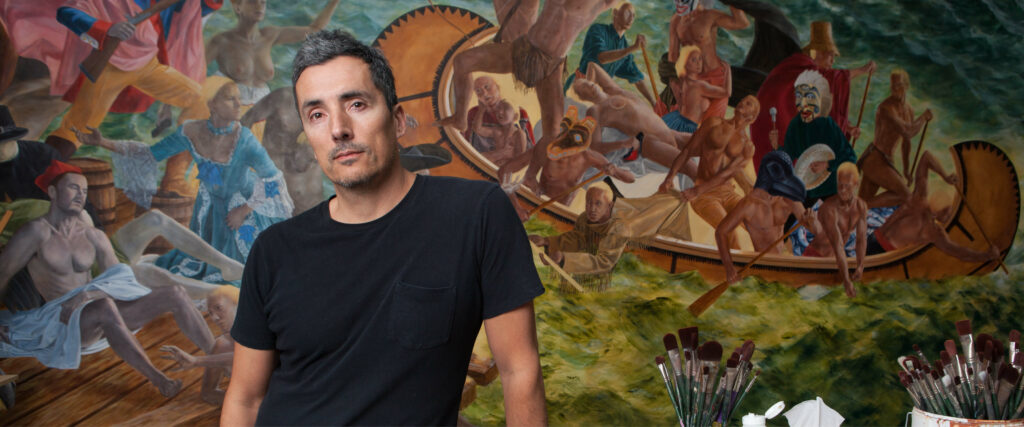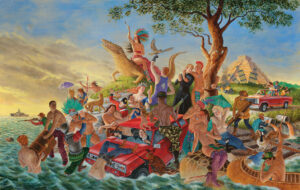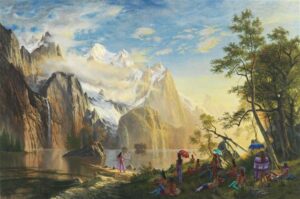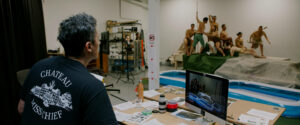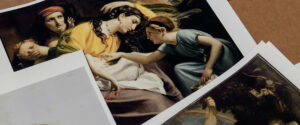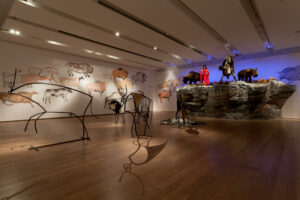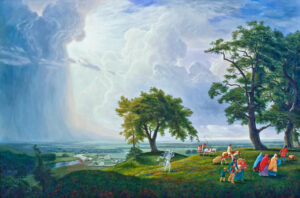 ---
Mentions de sources des œuvres de Kent Monkman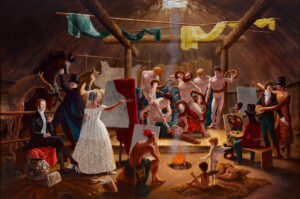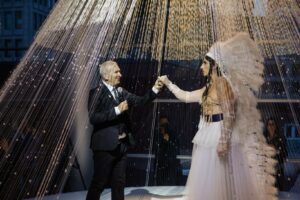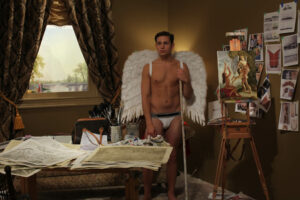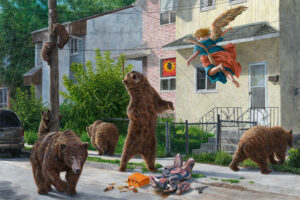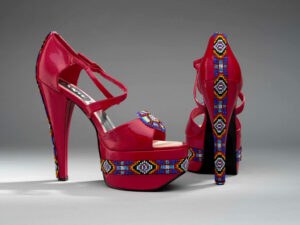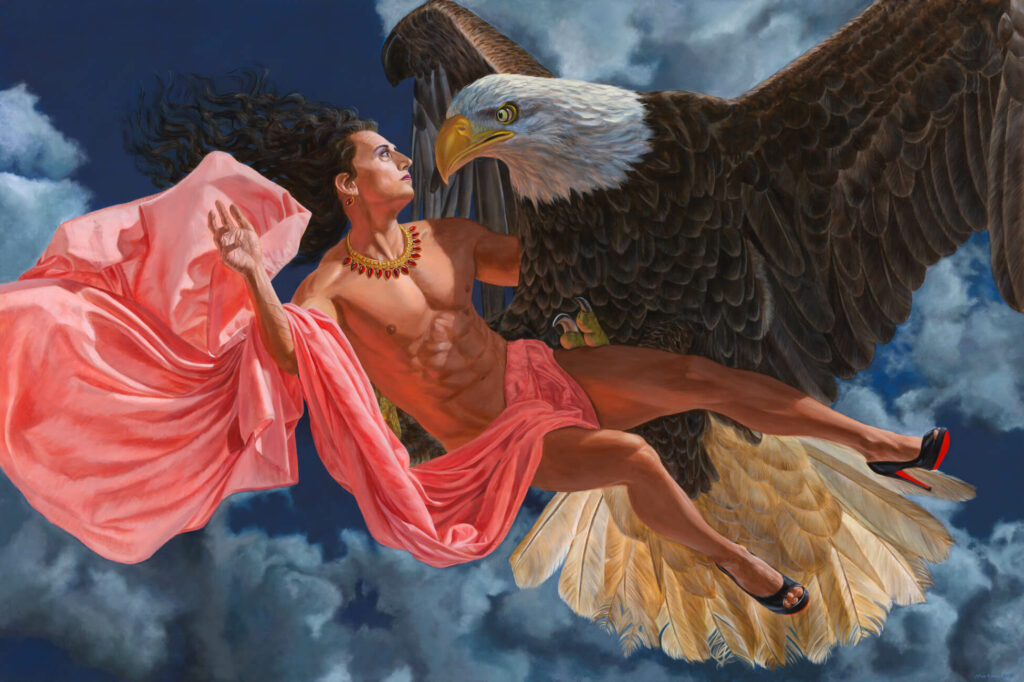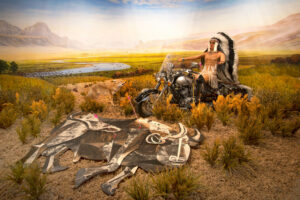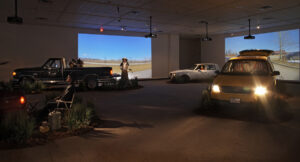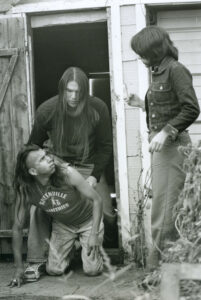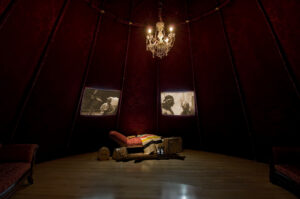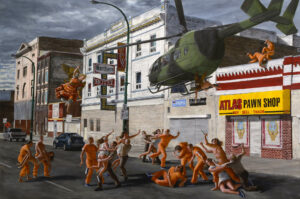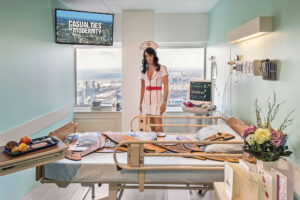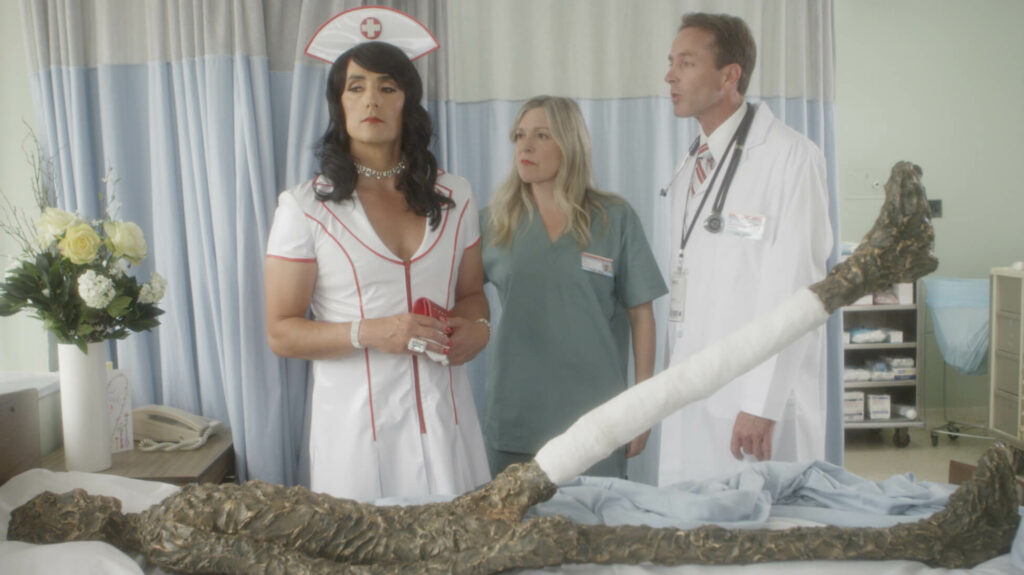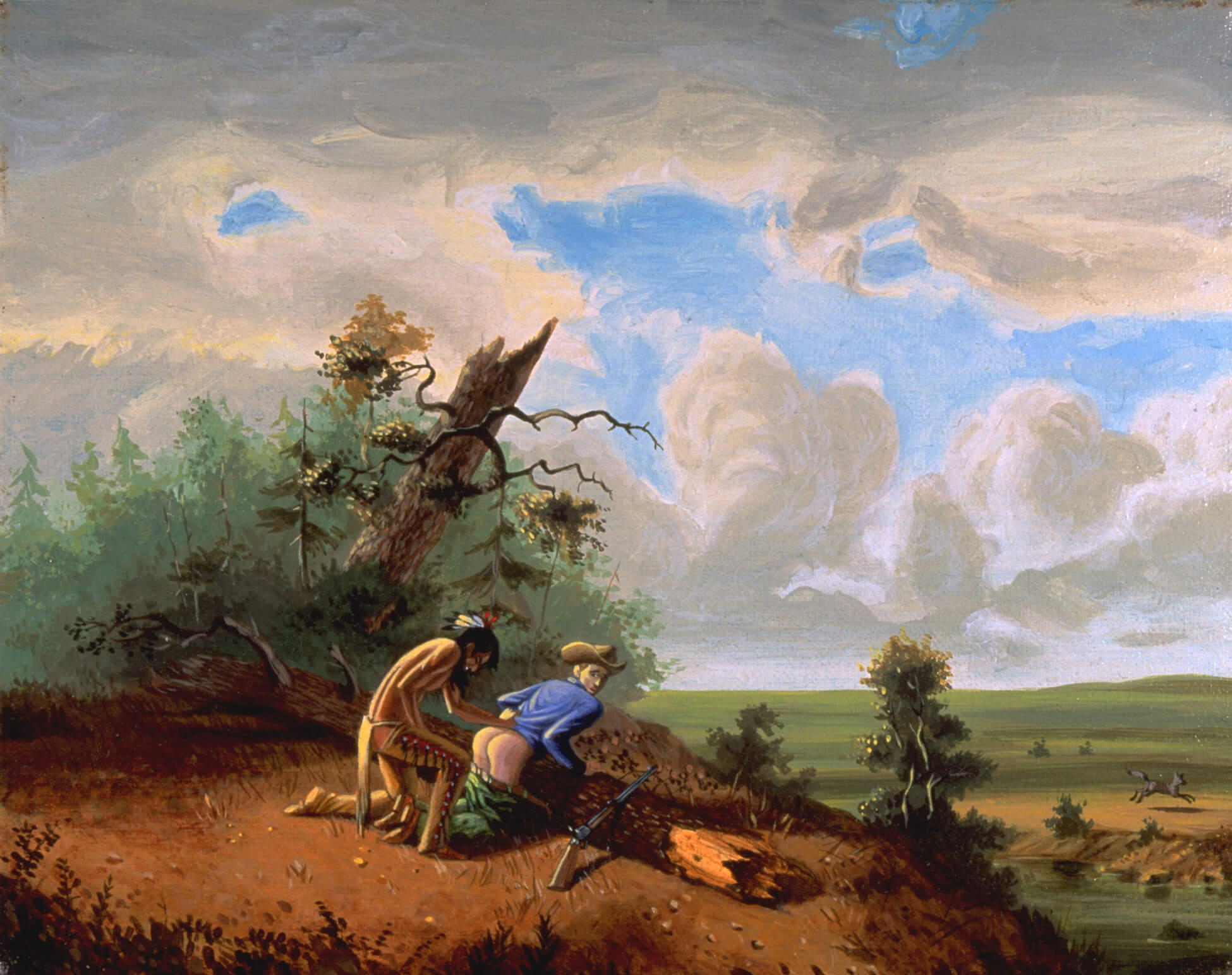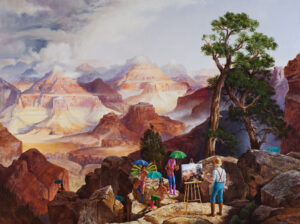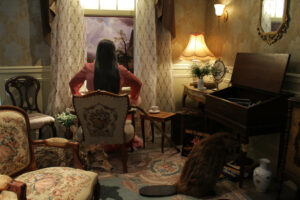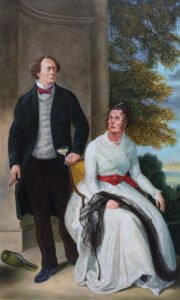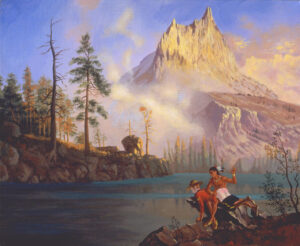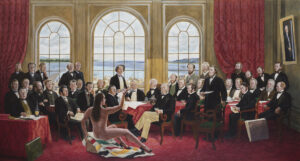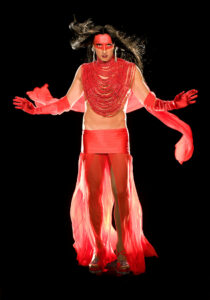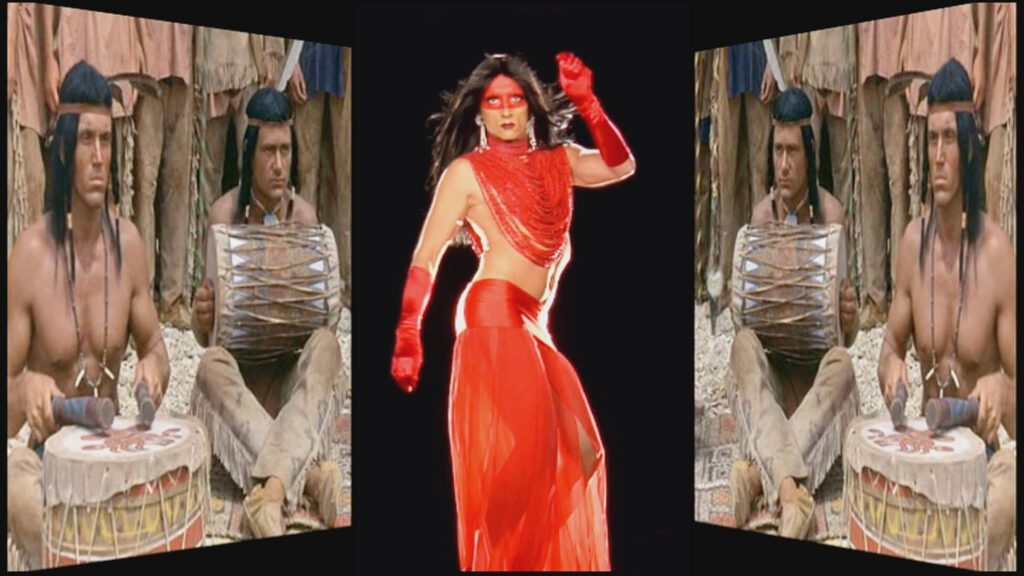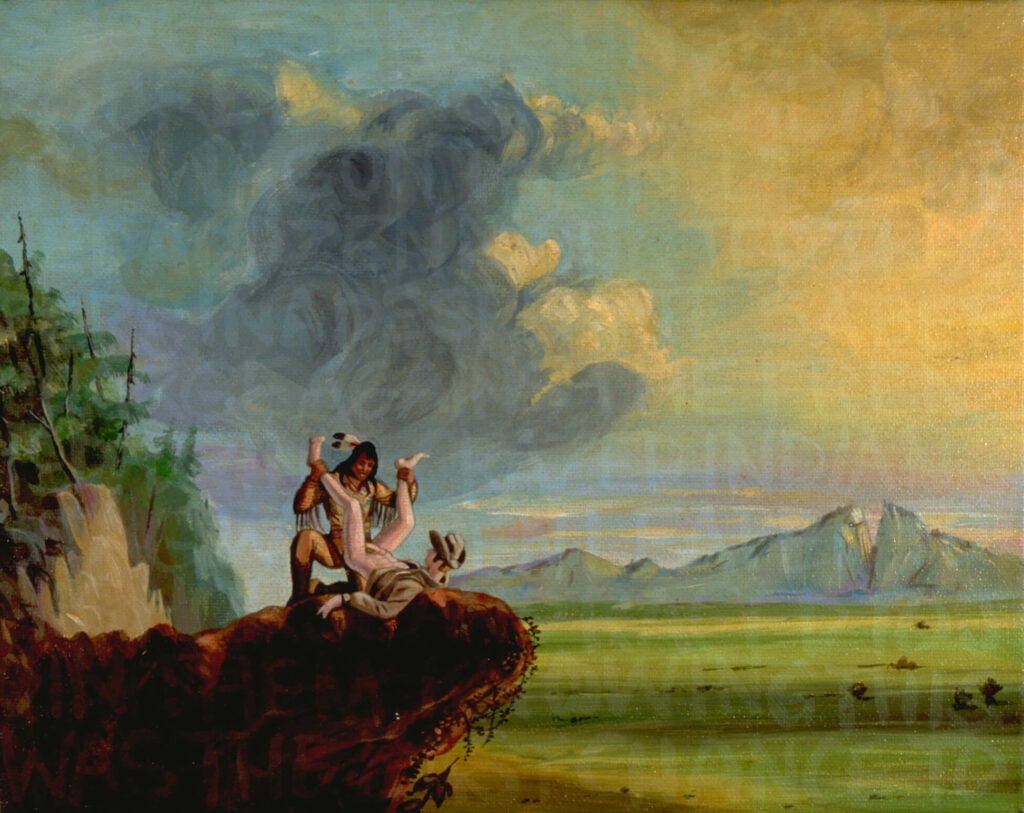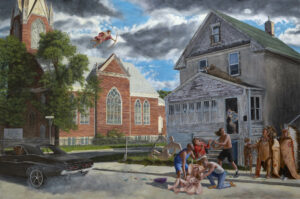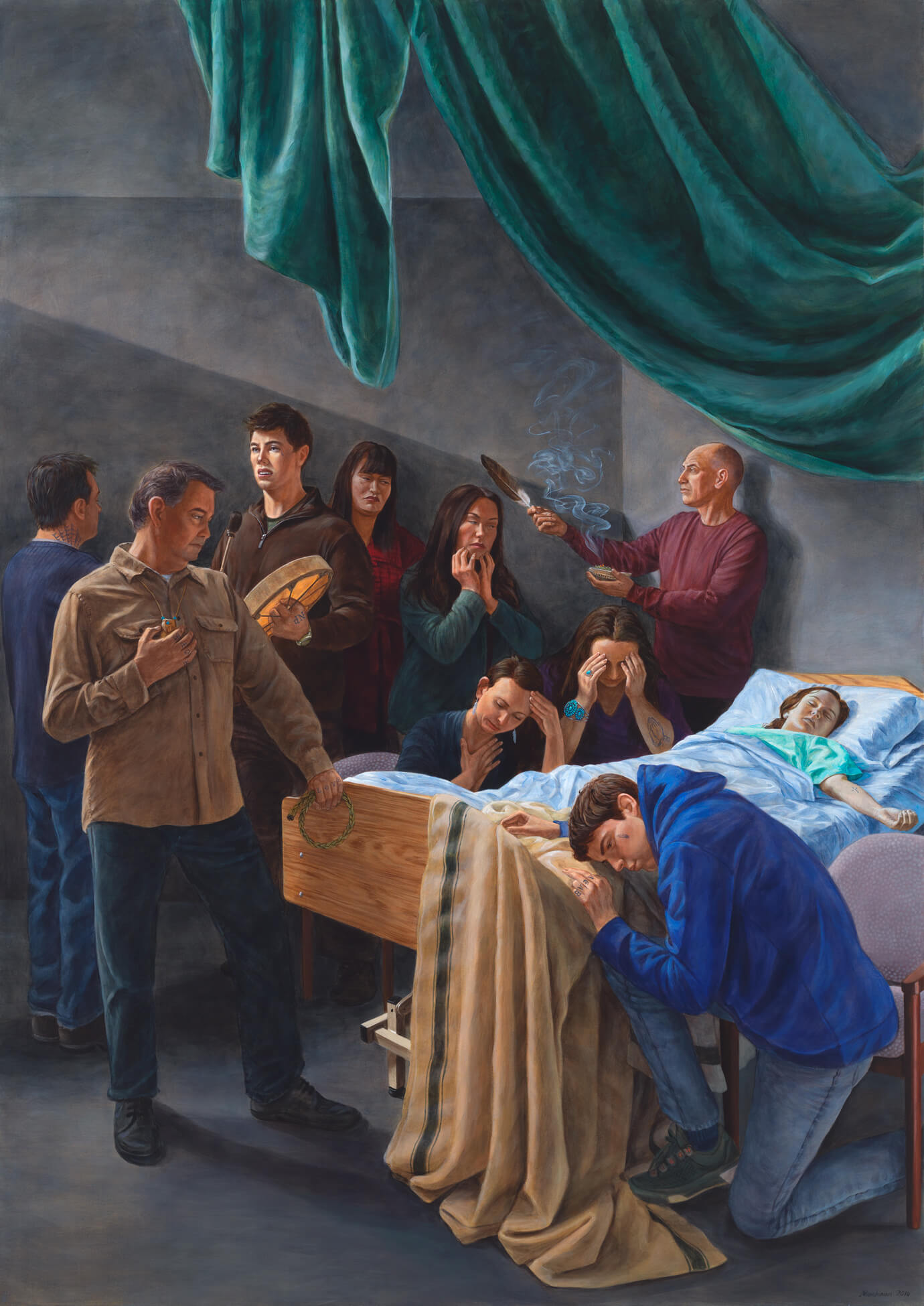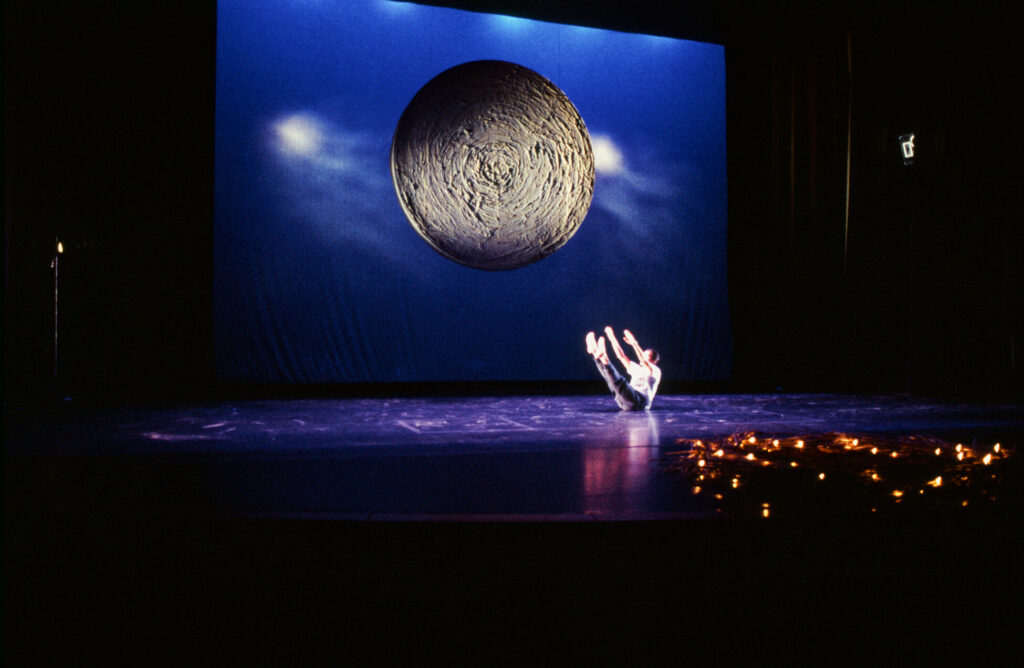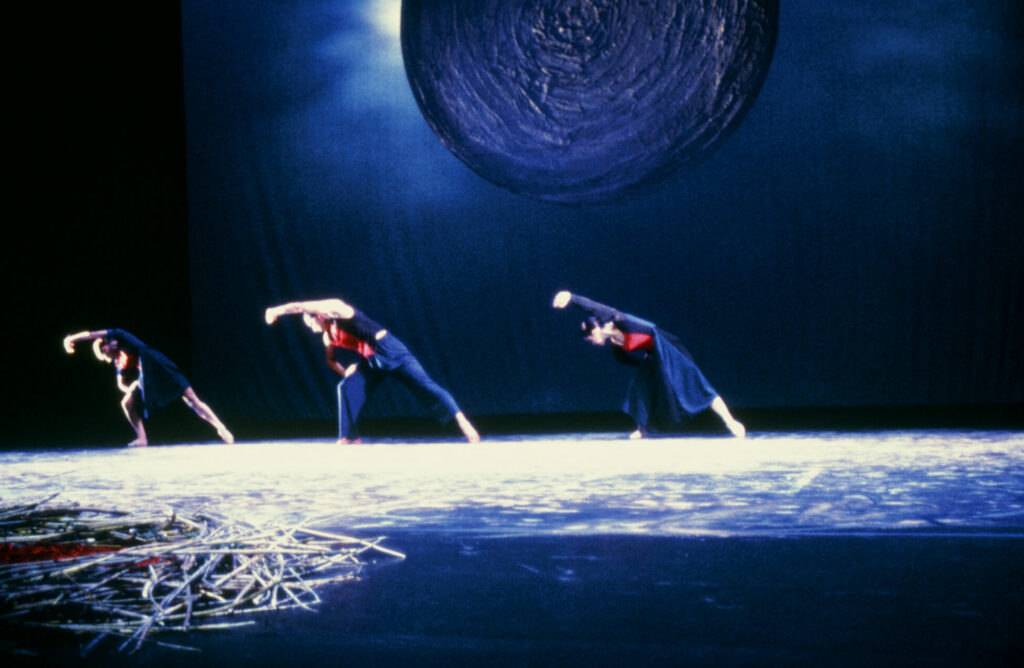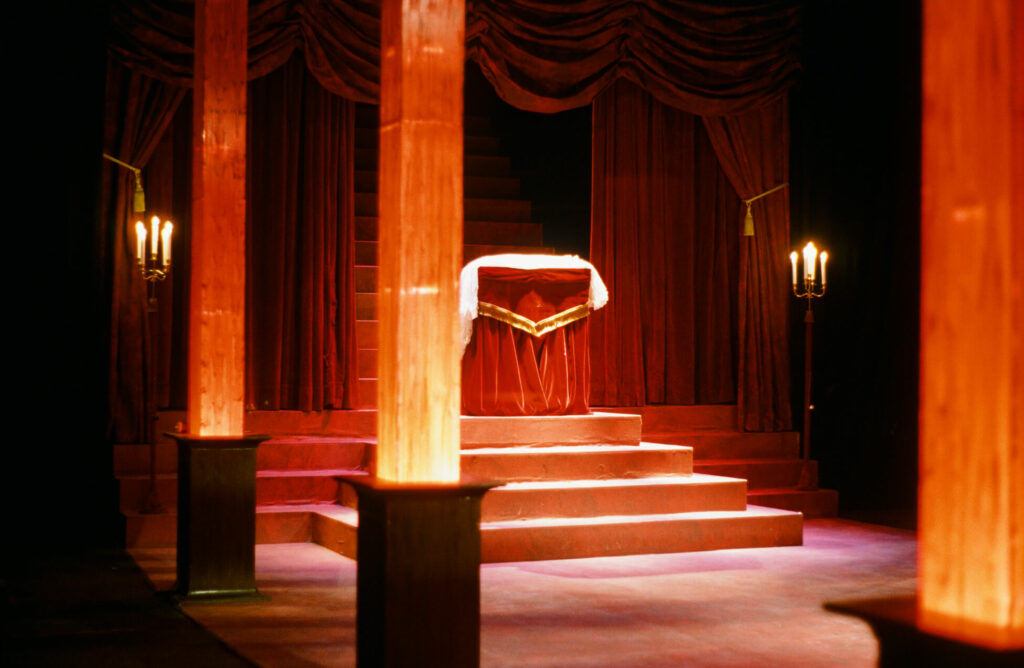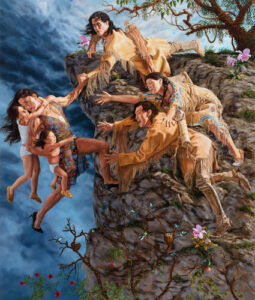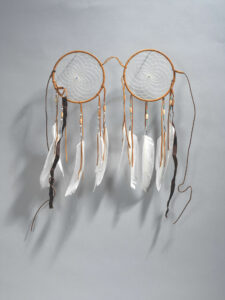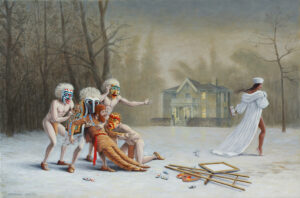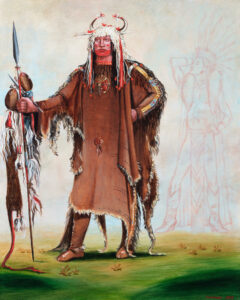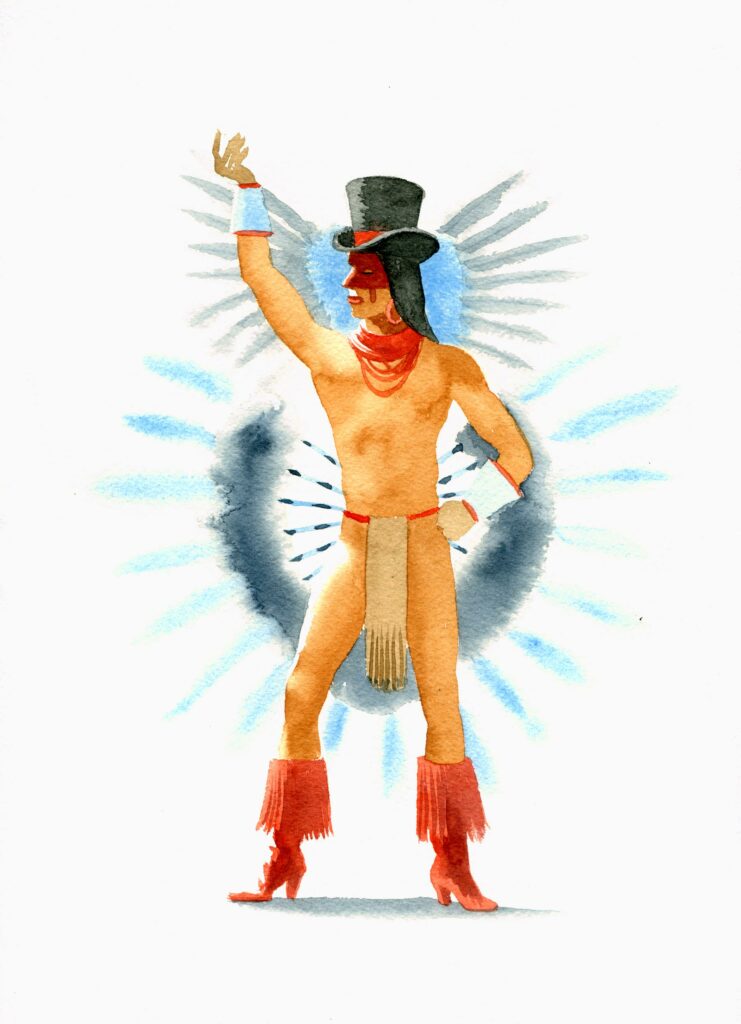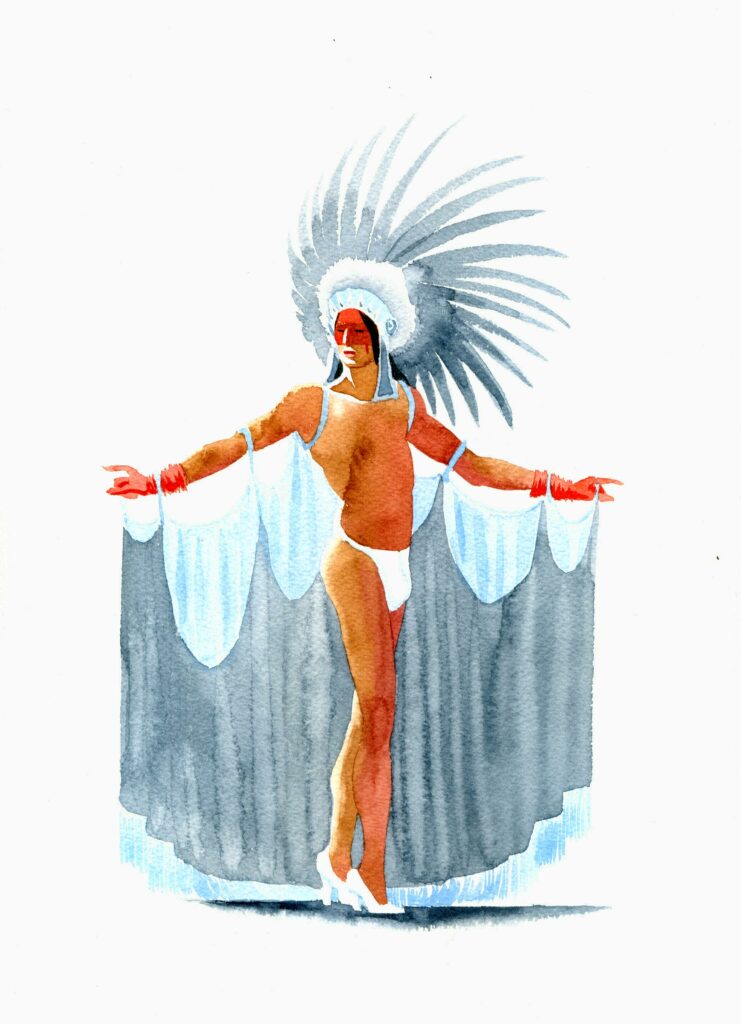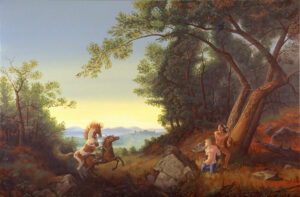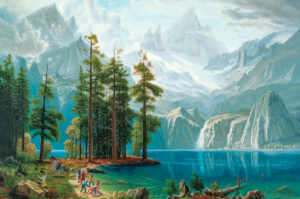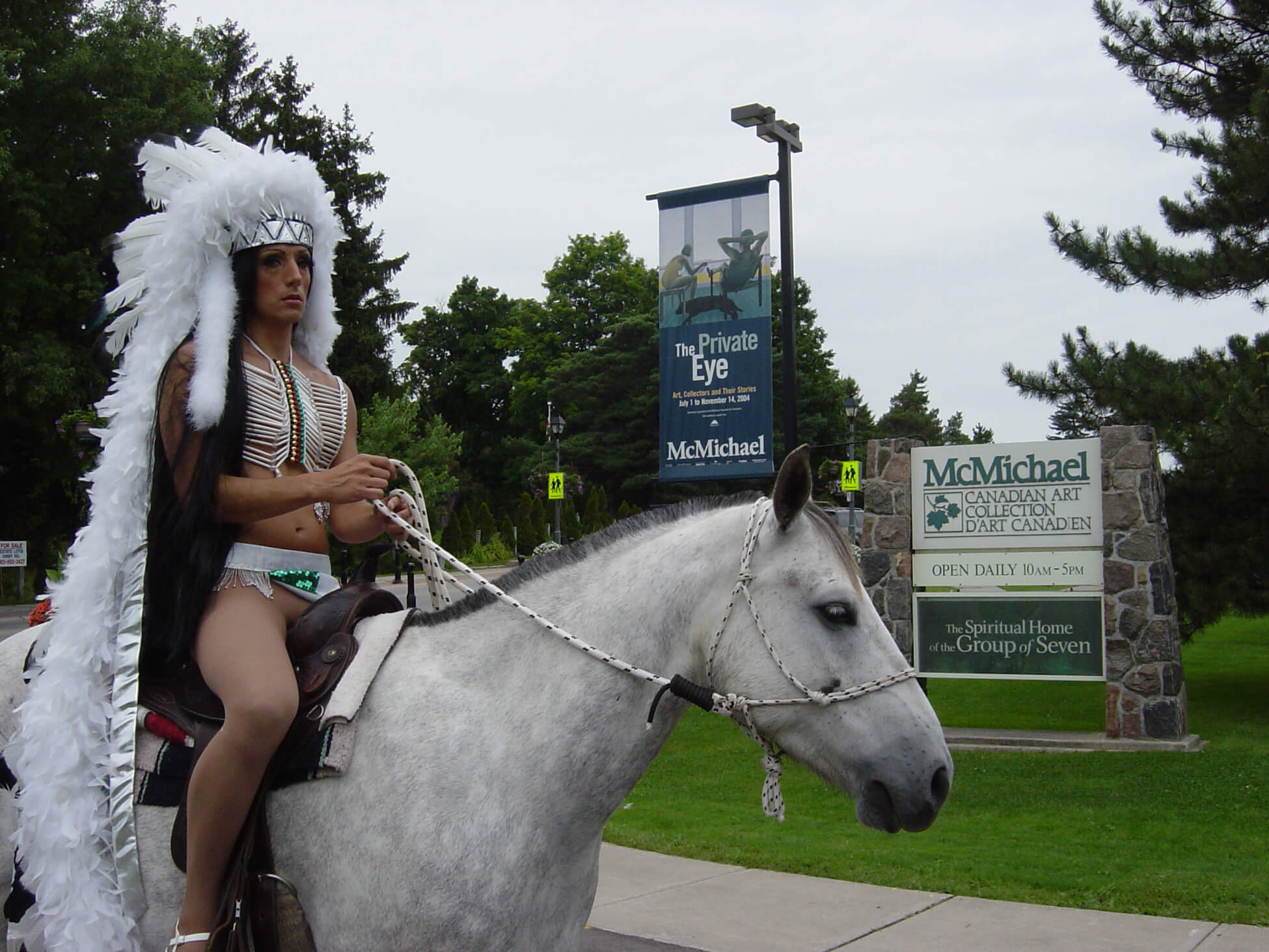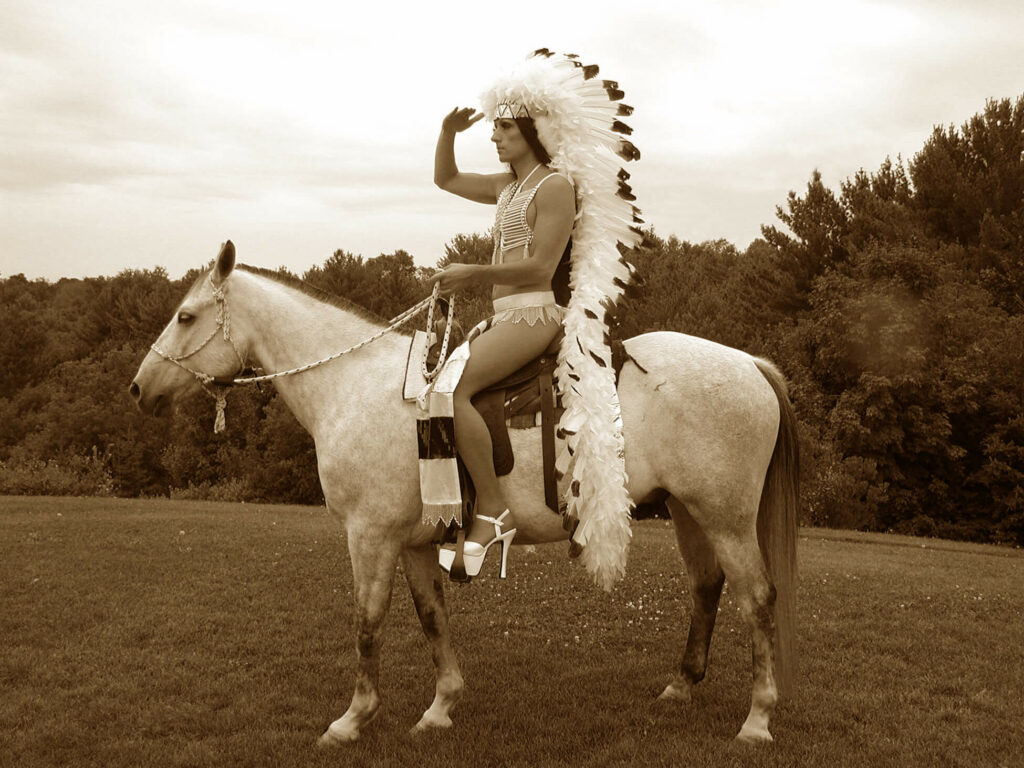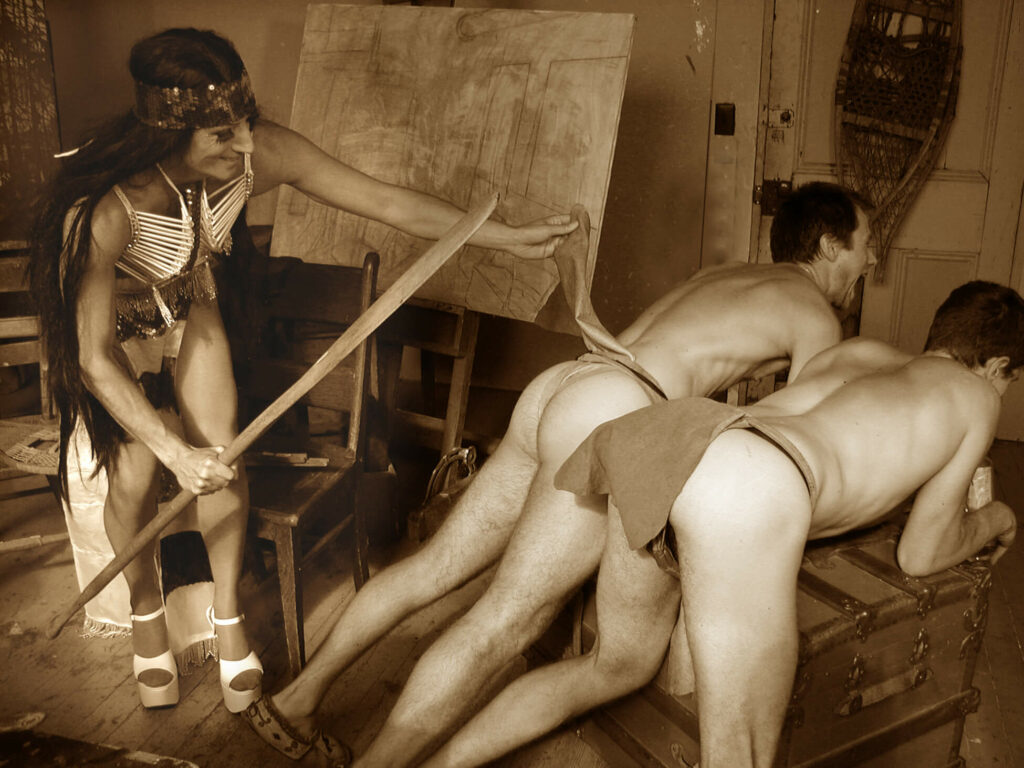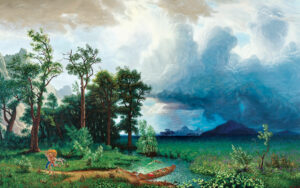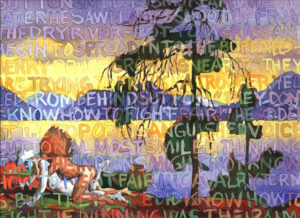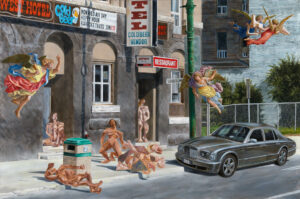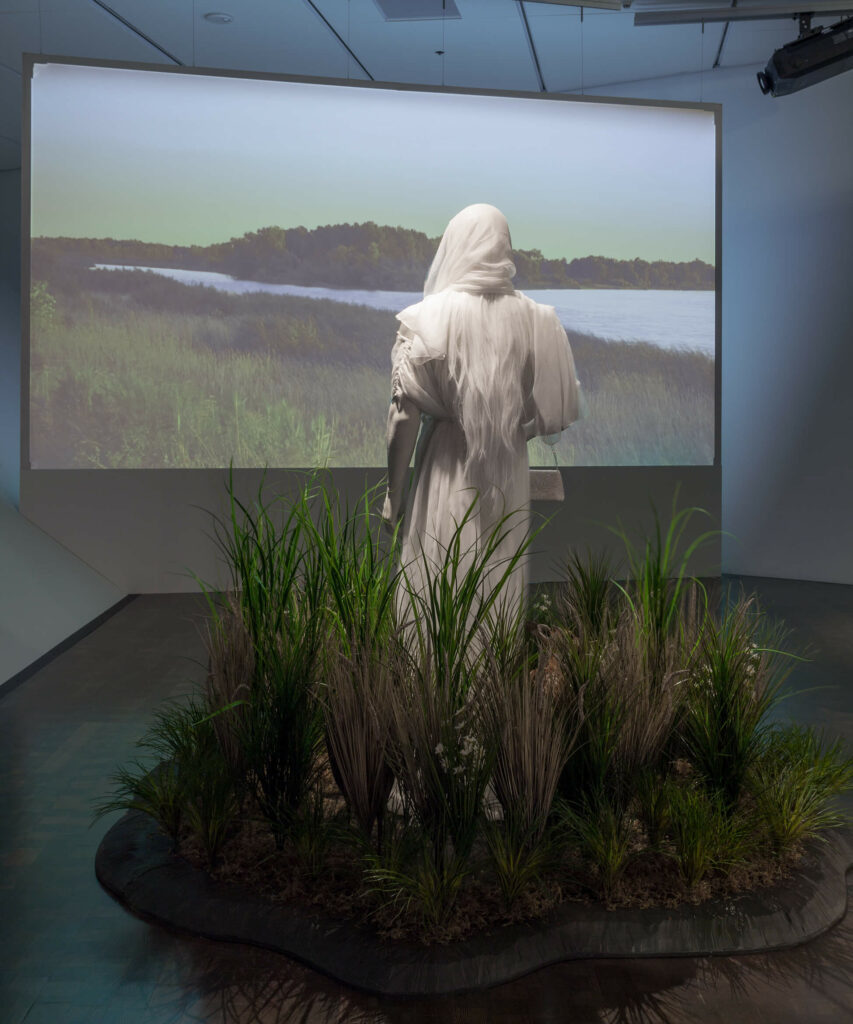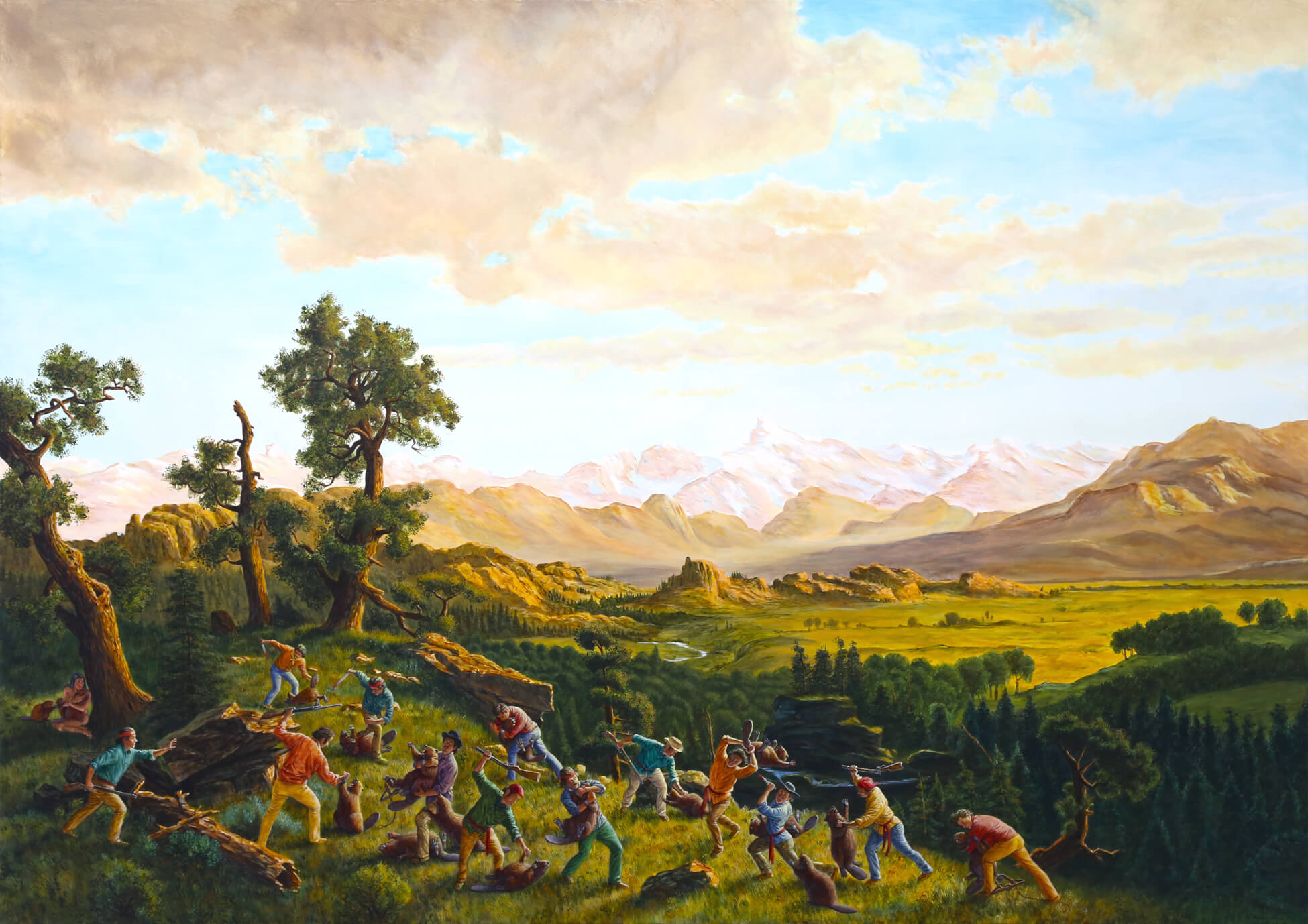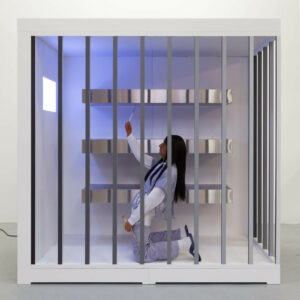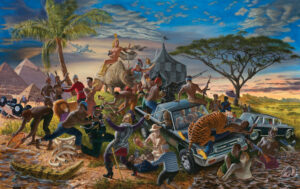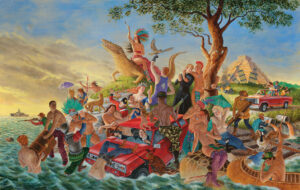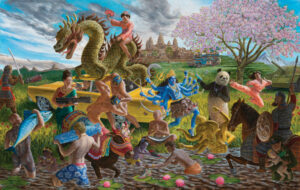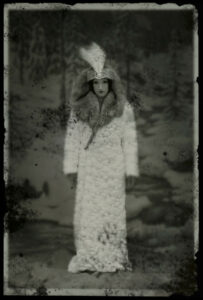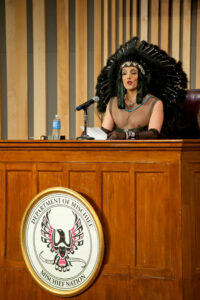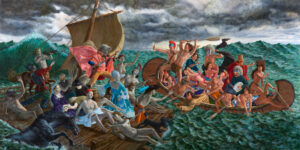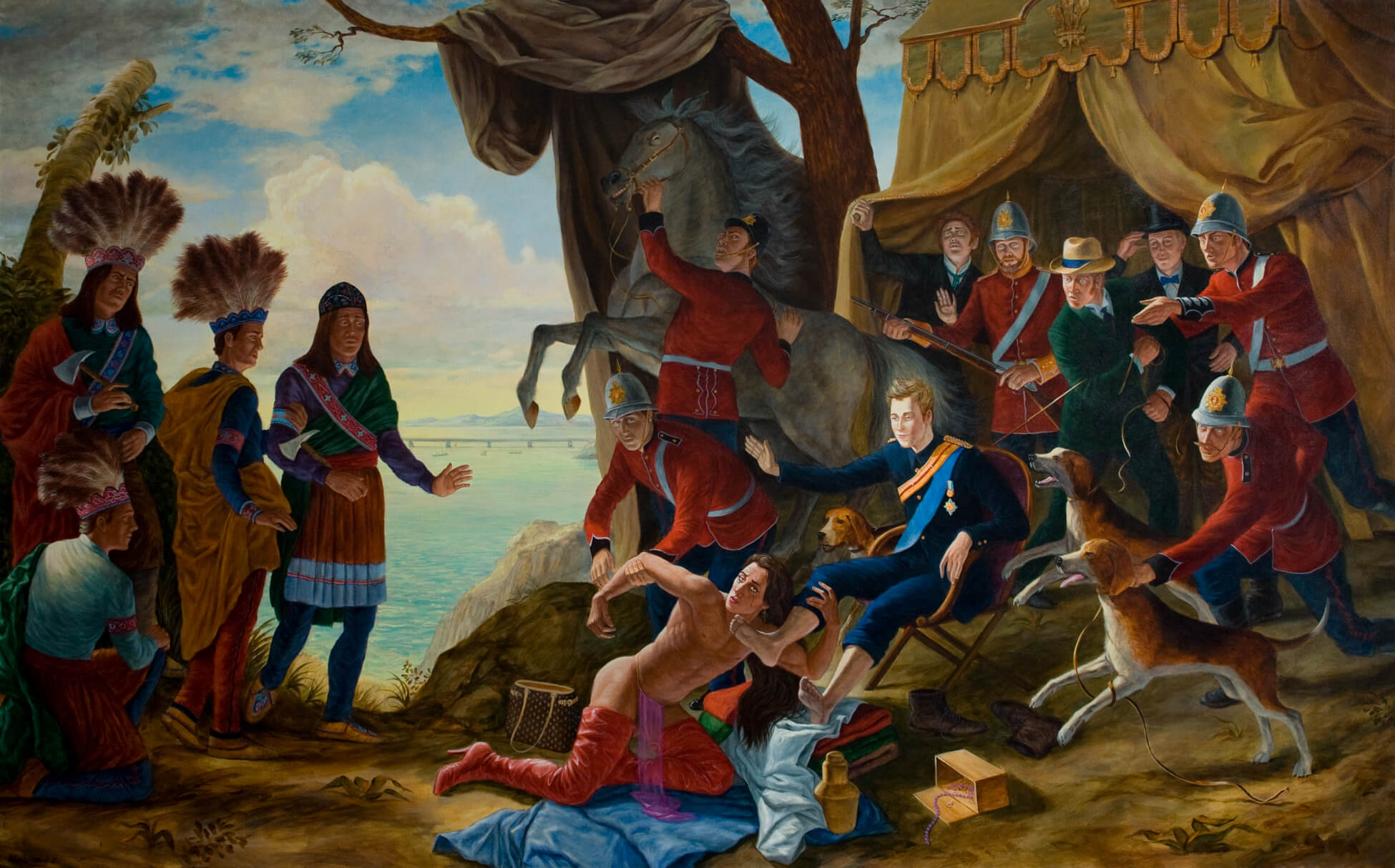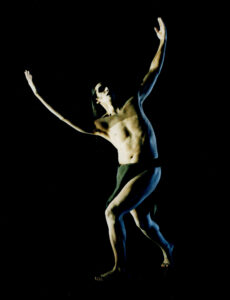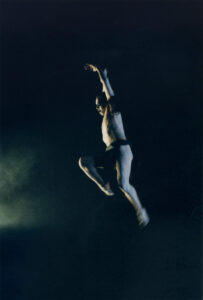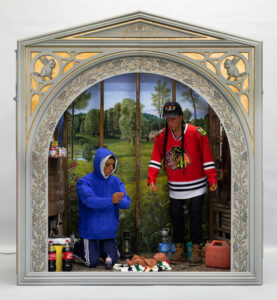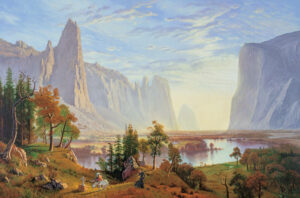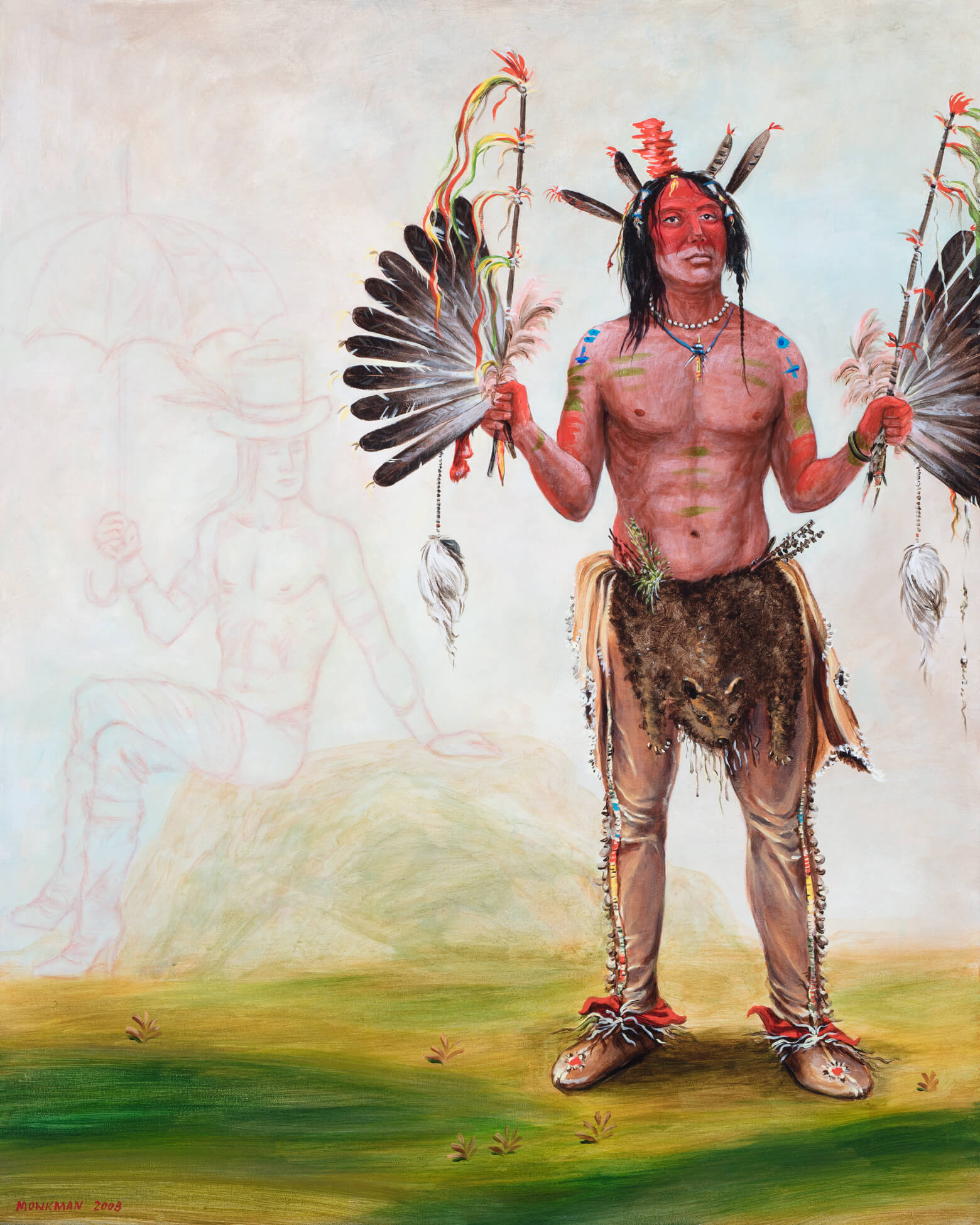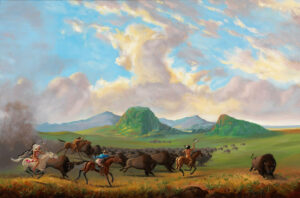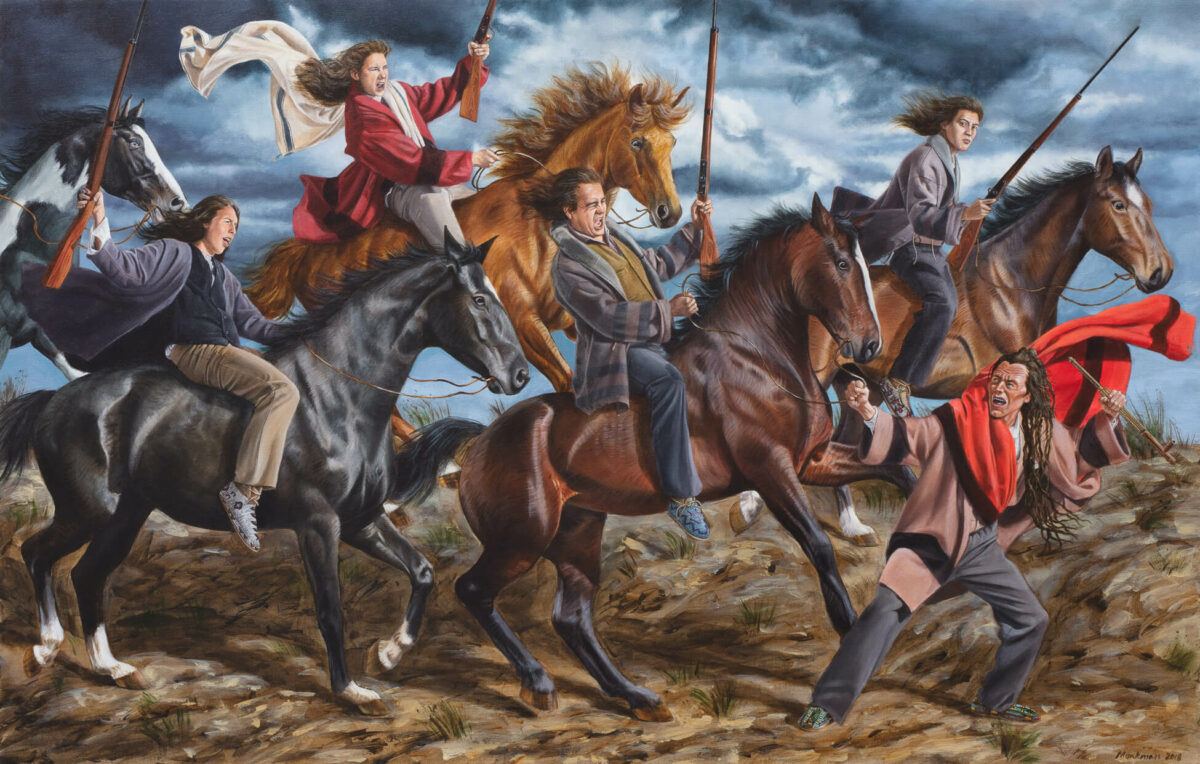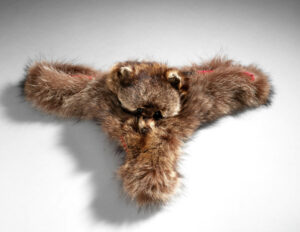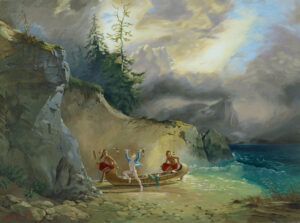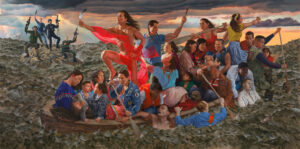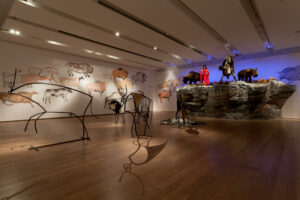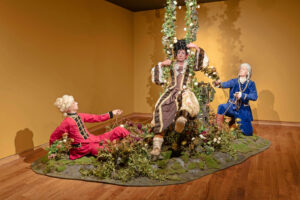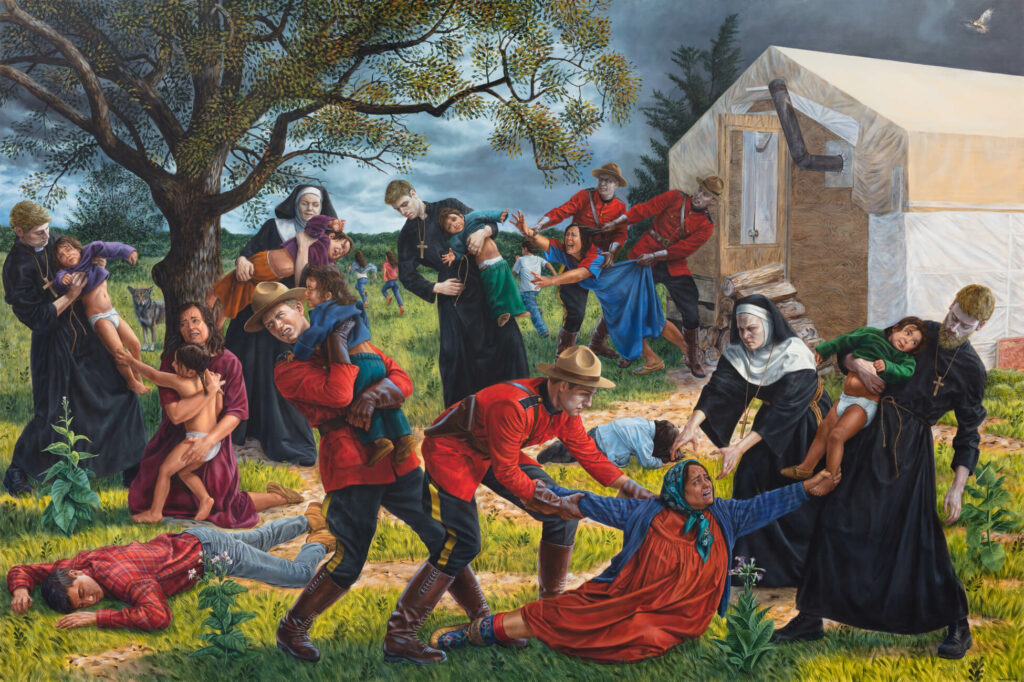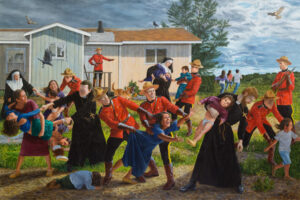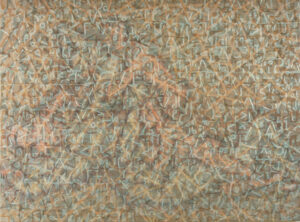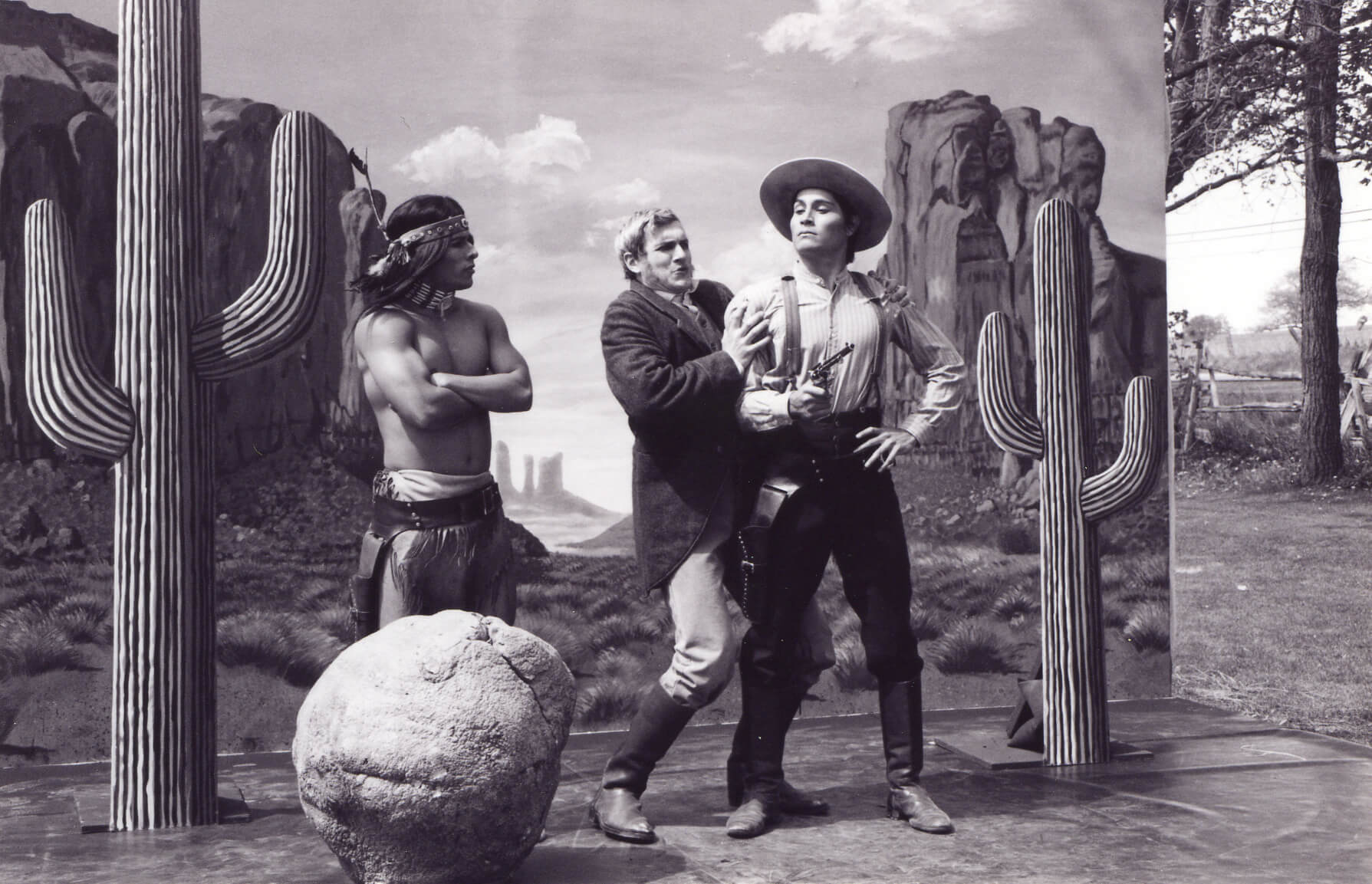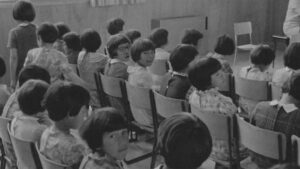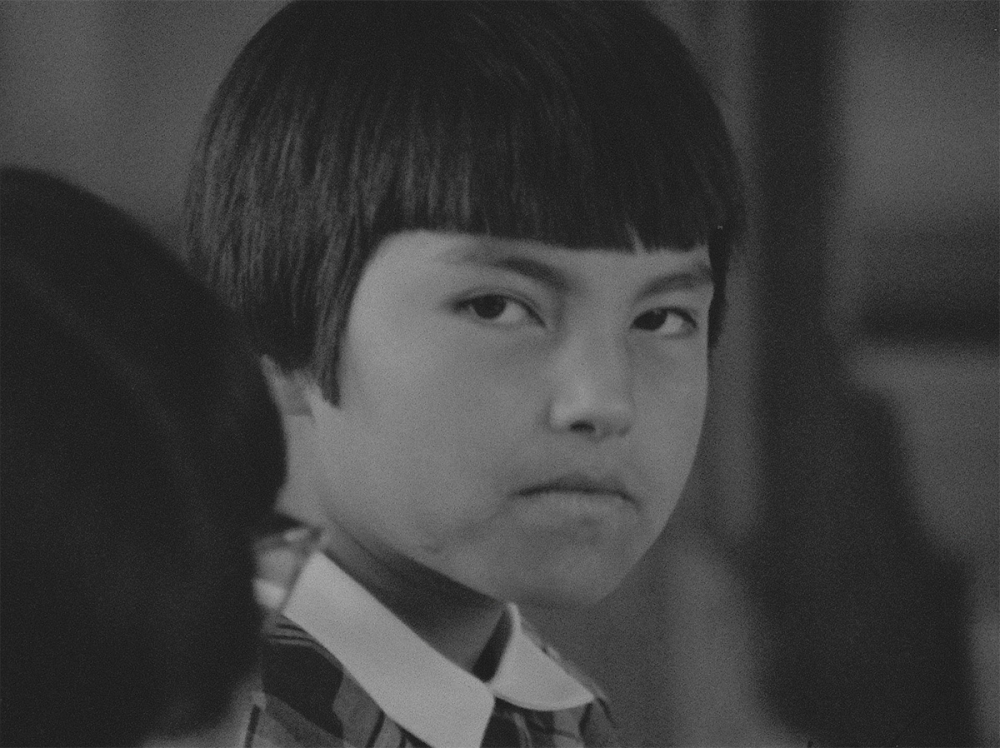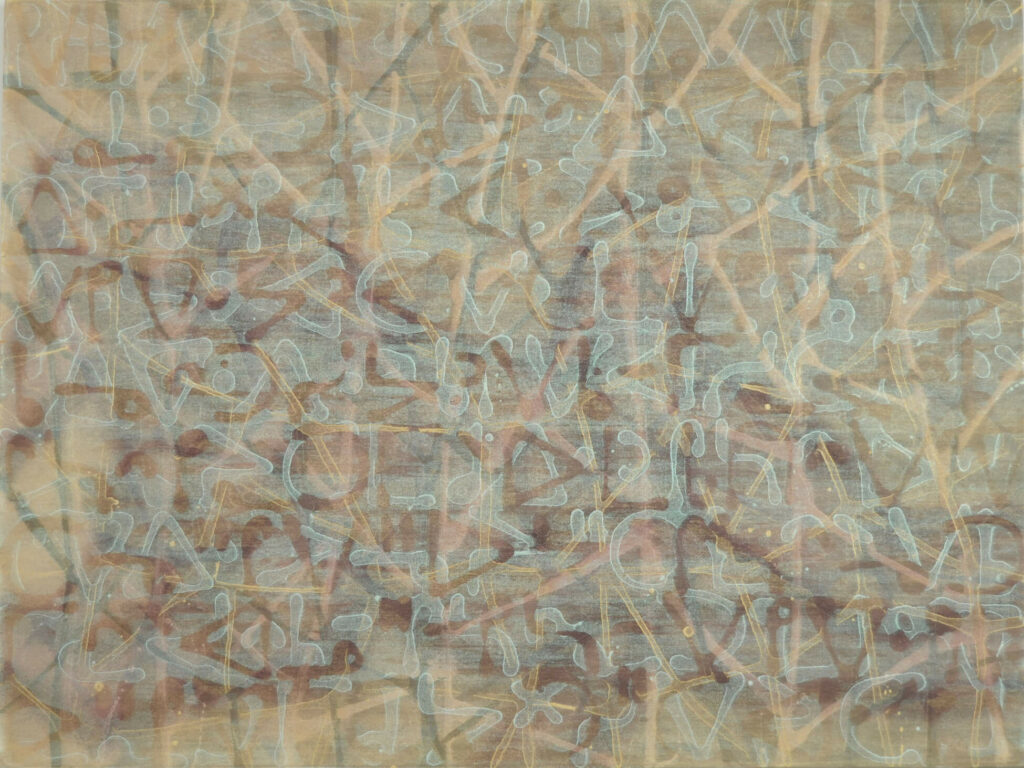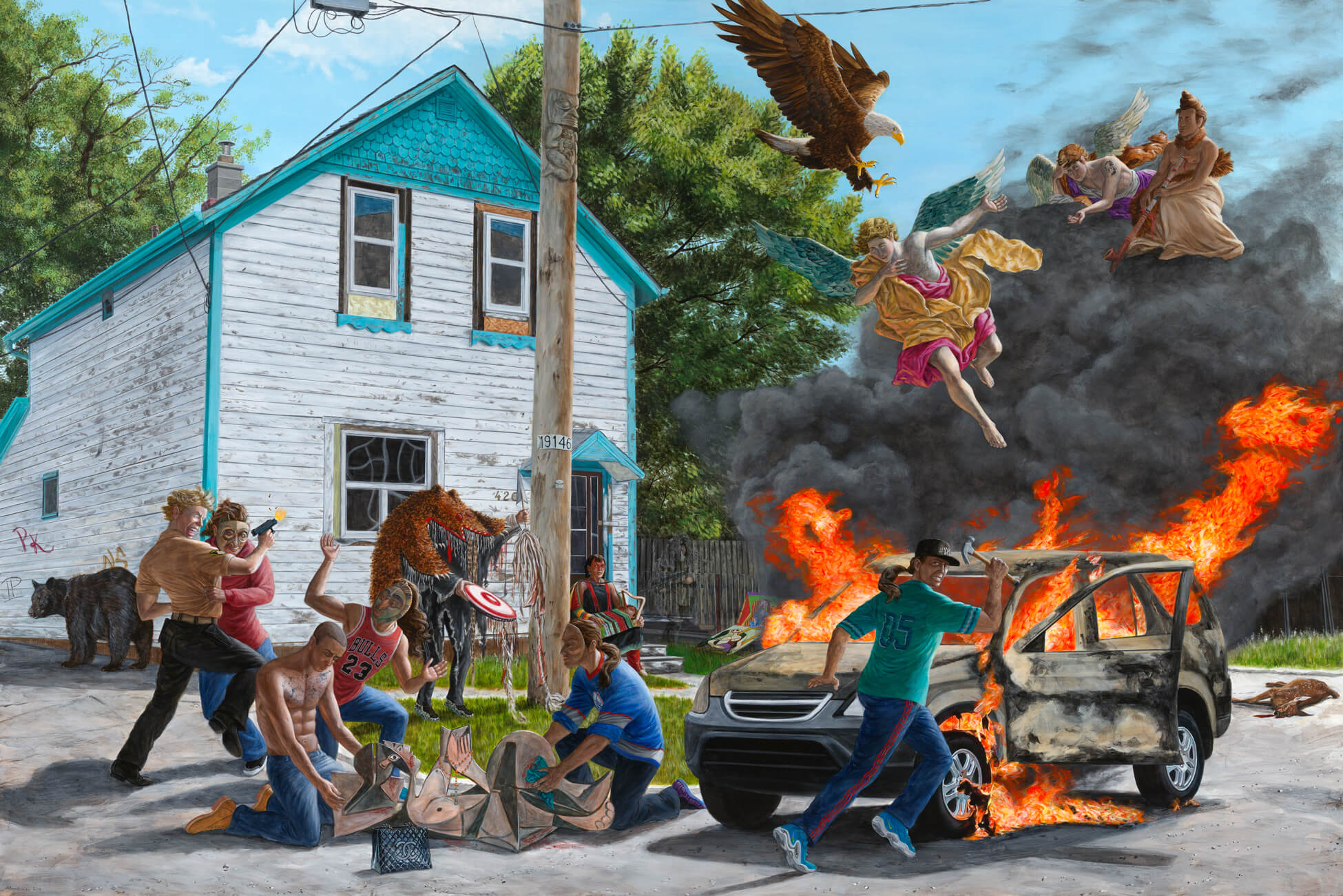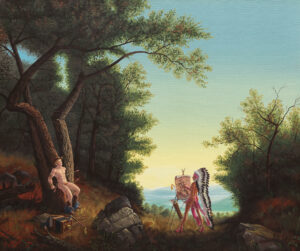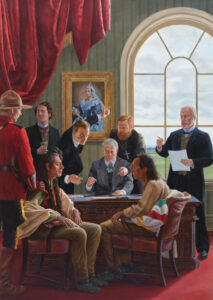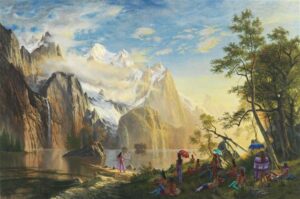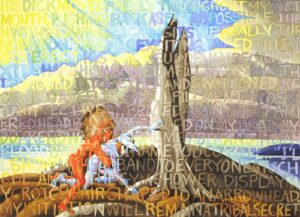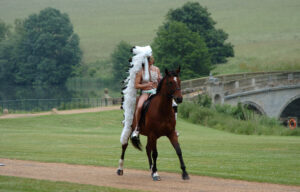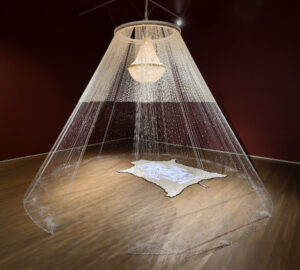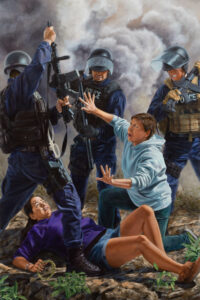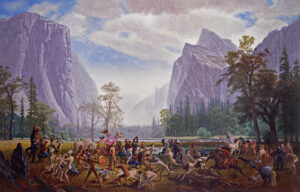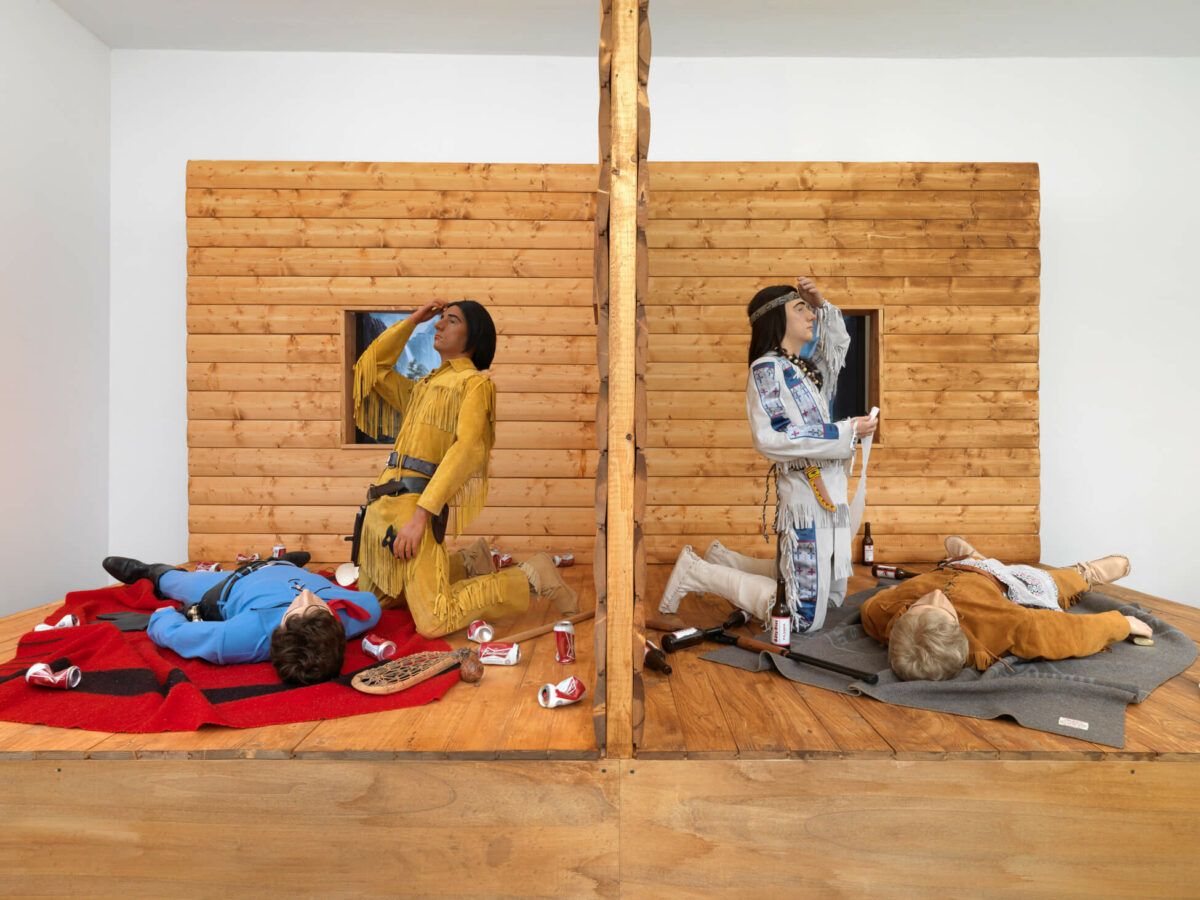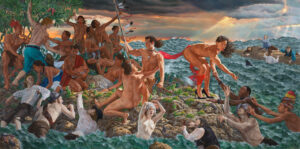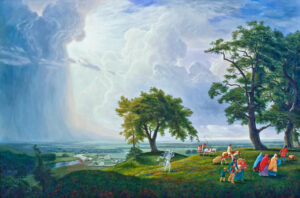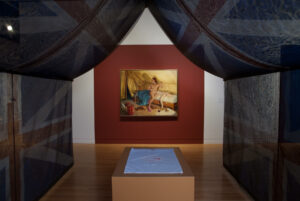 ---
Mentions de sources des photographies et des œuvres d'autres artistes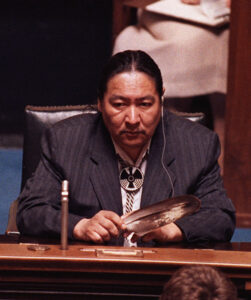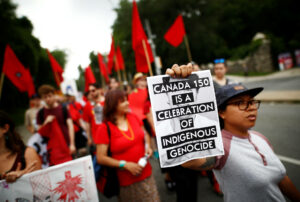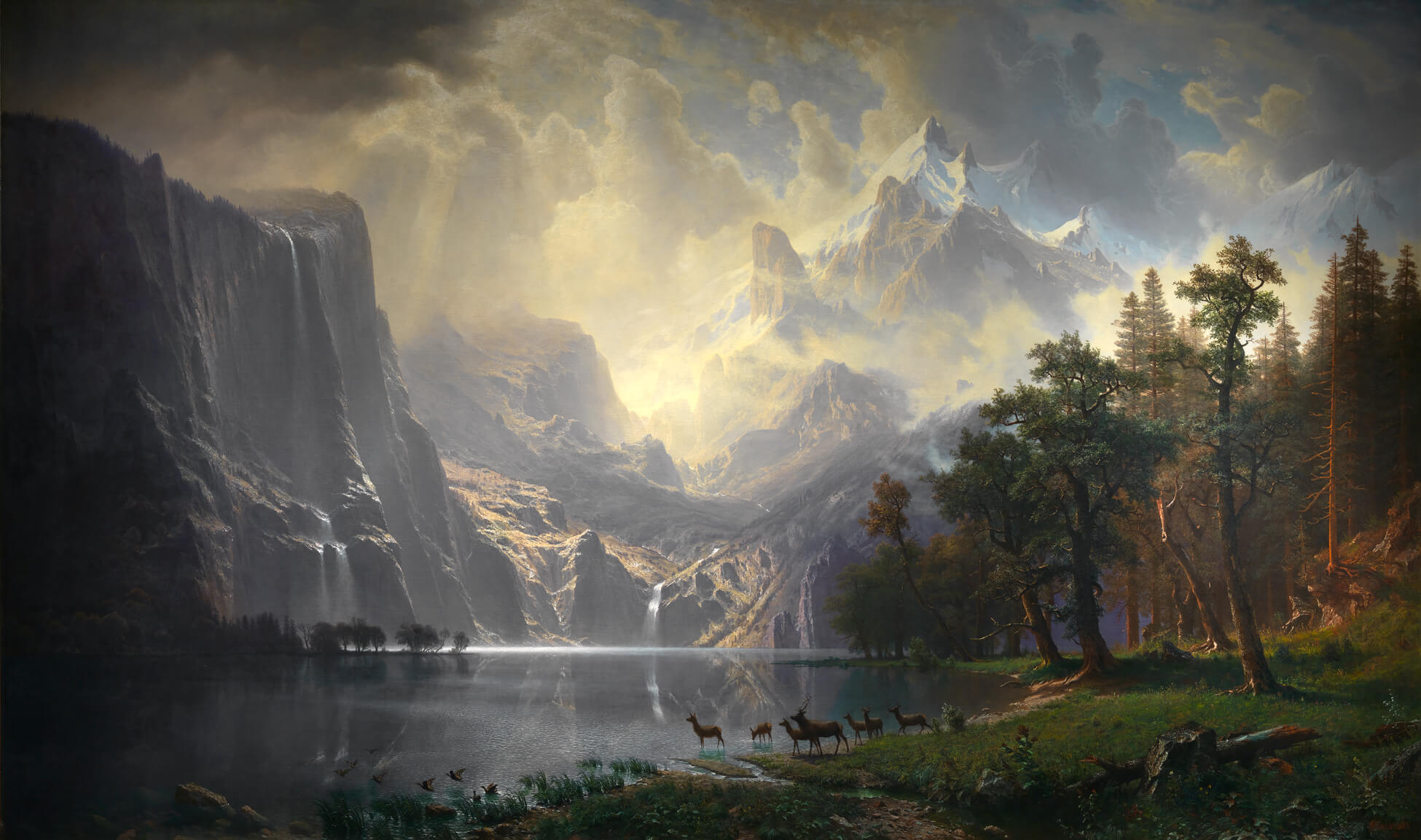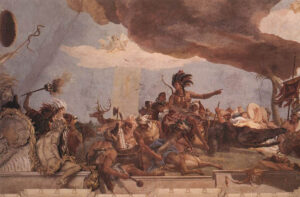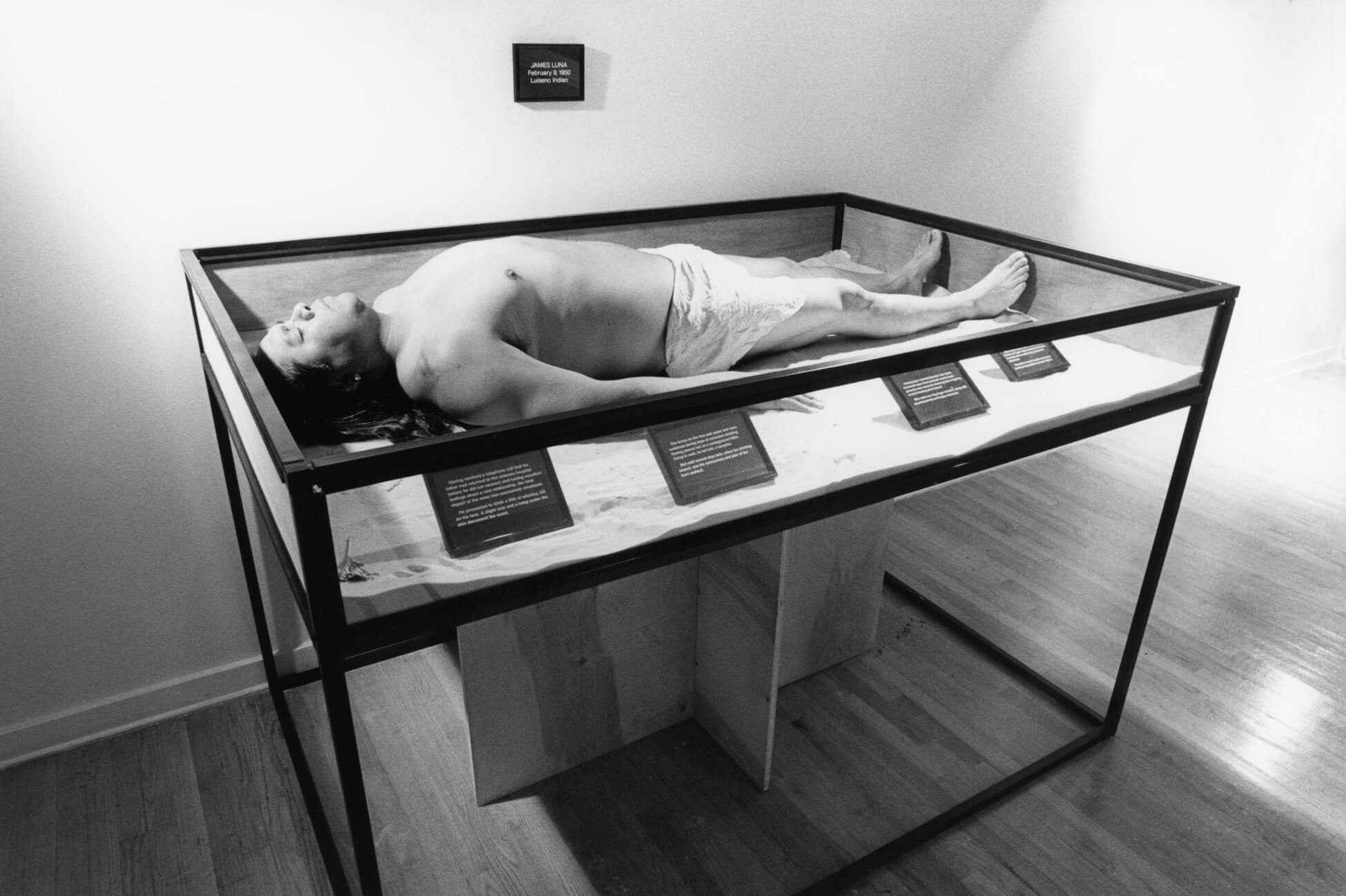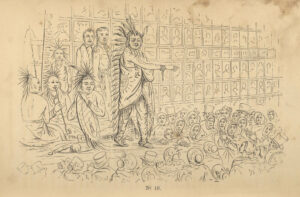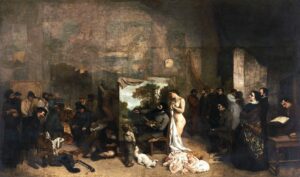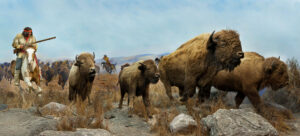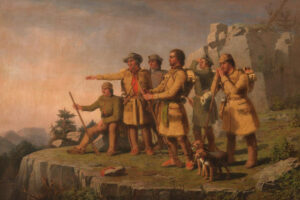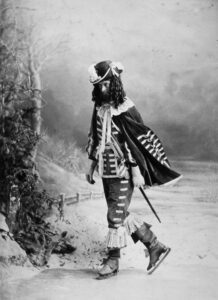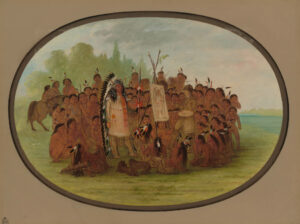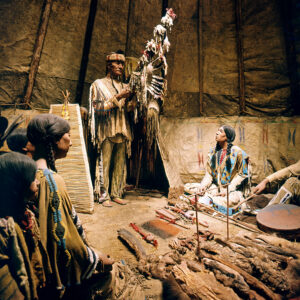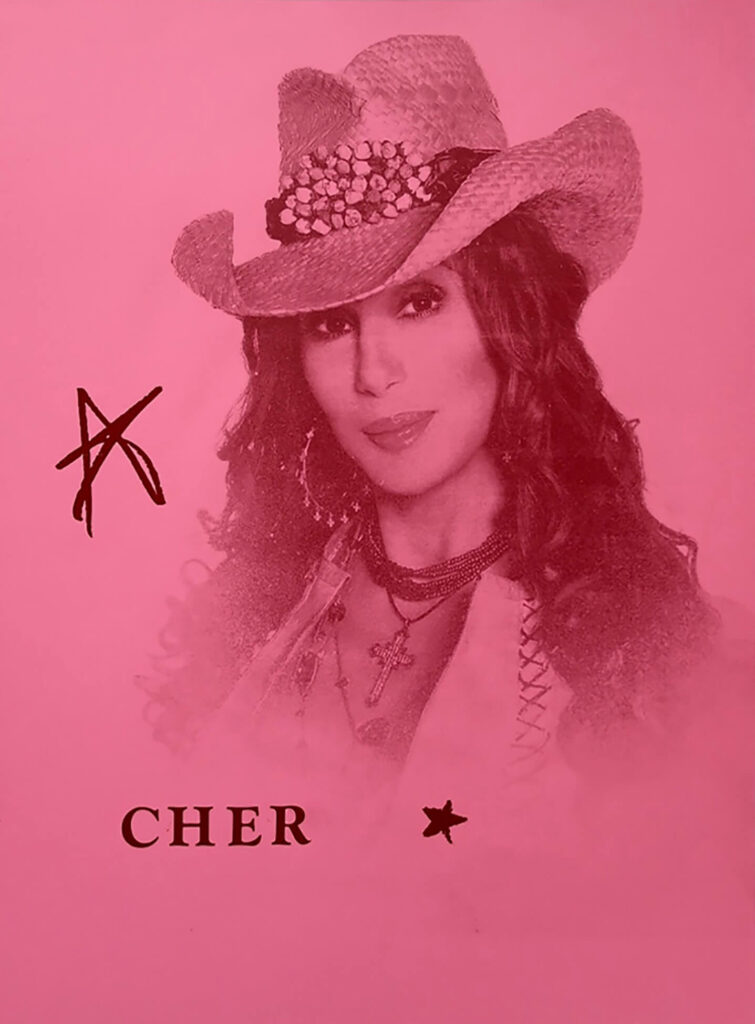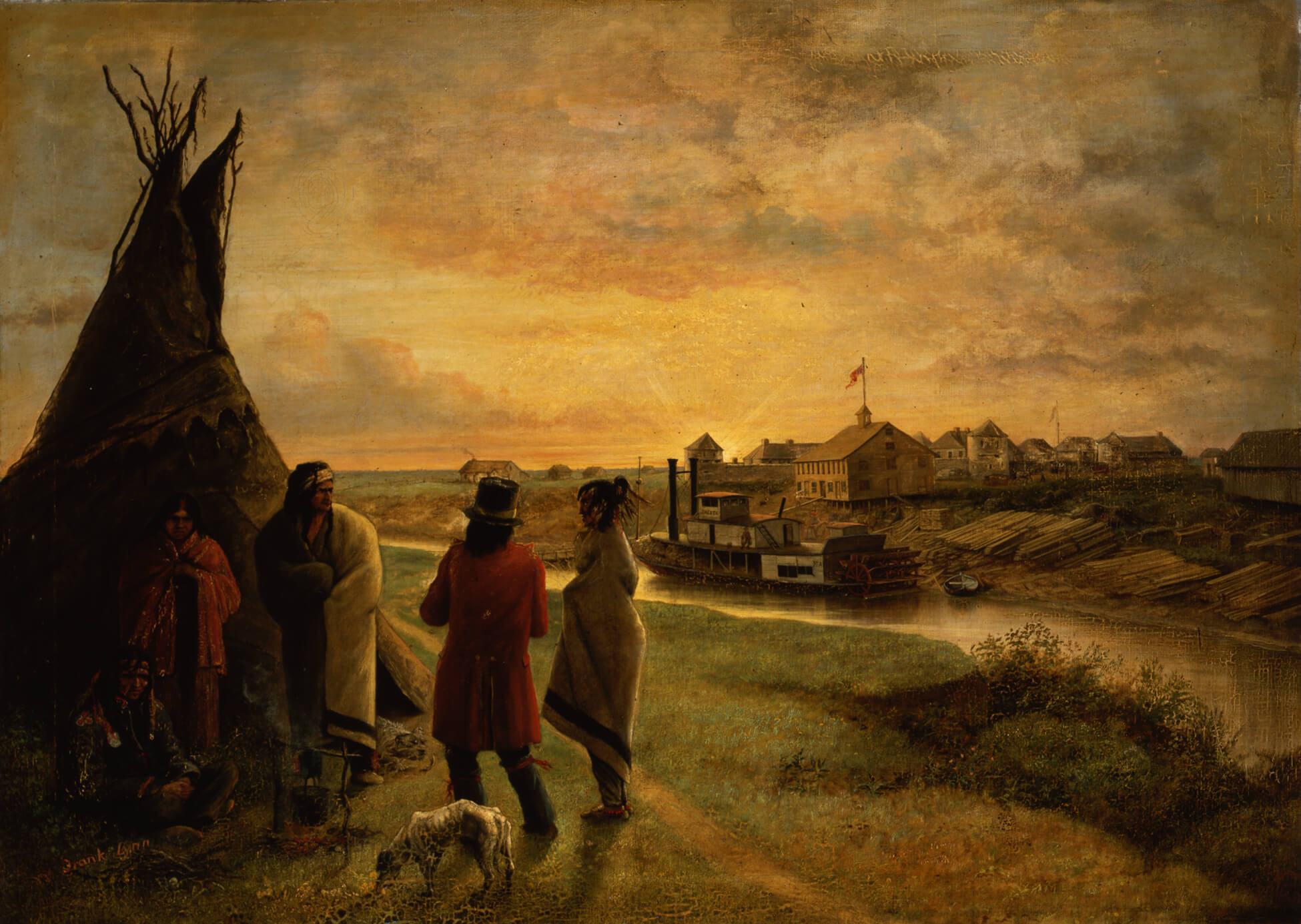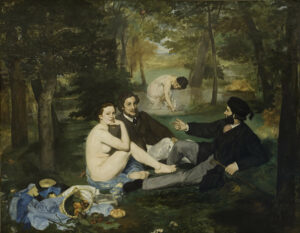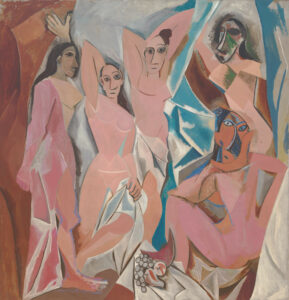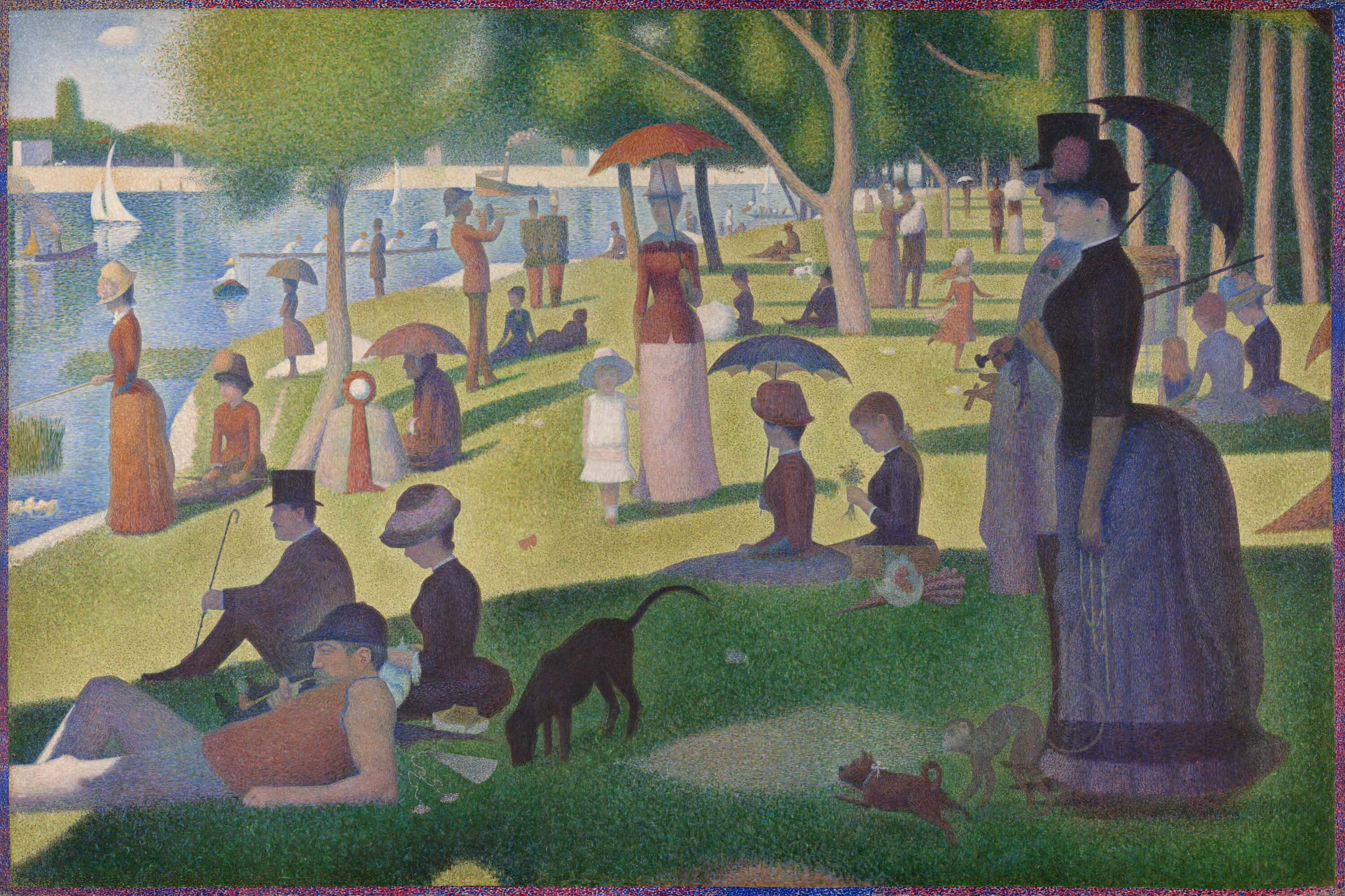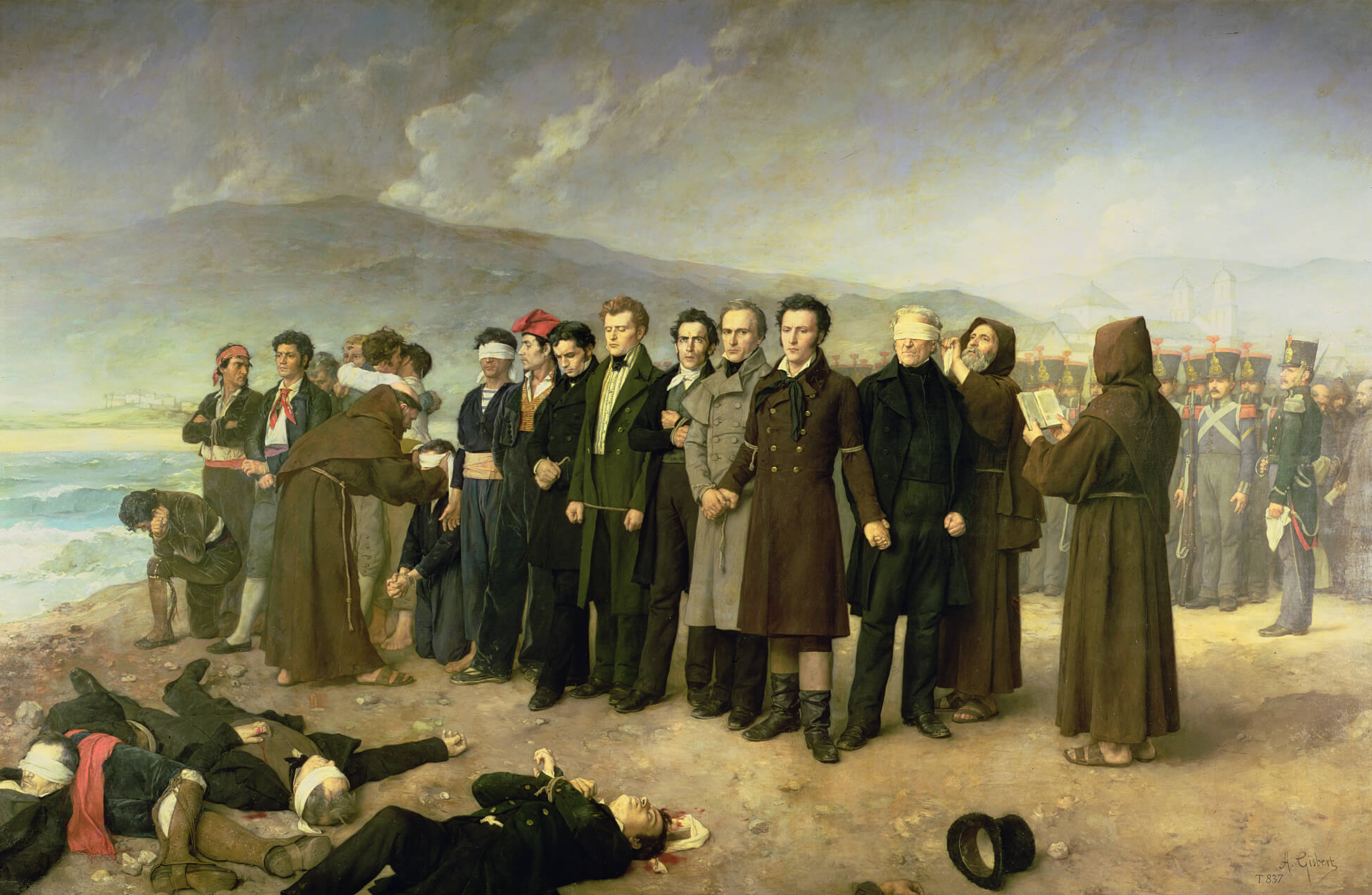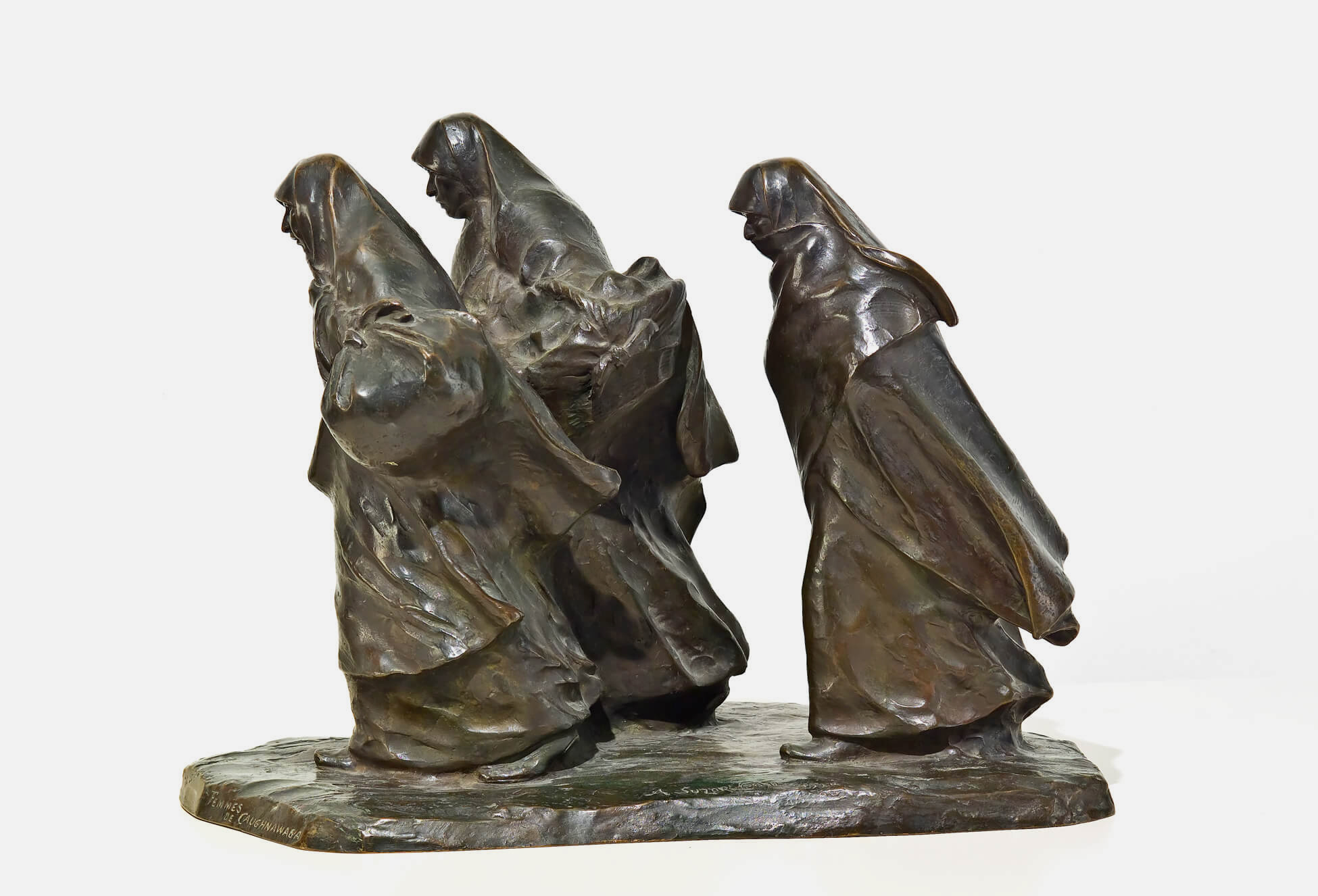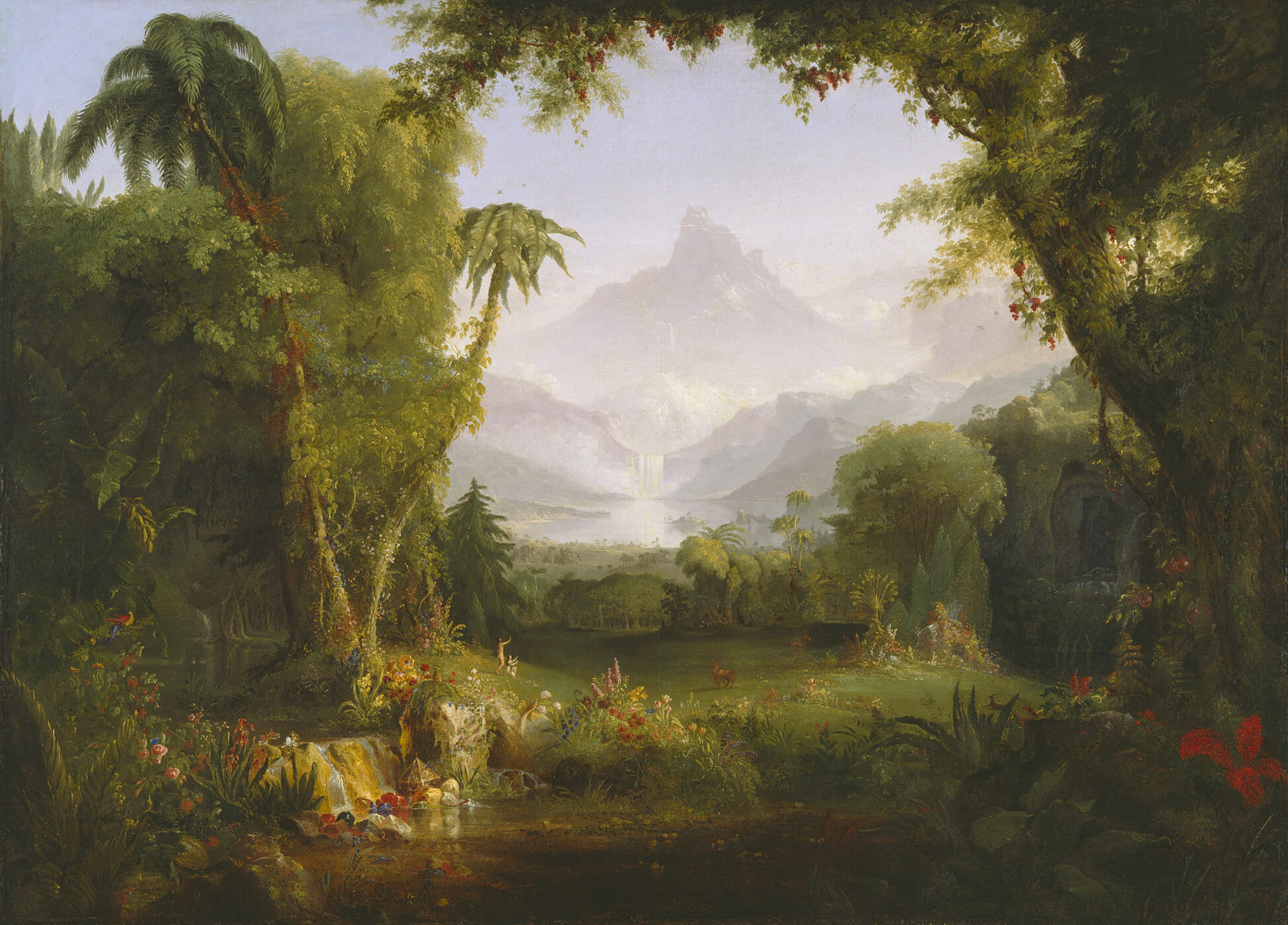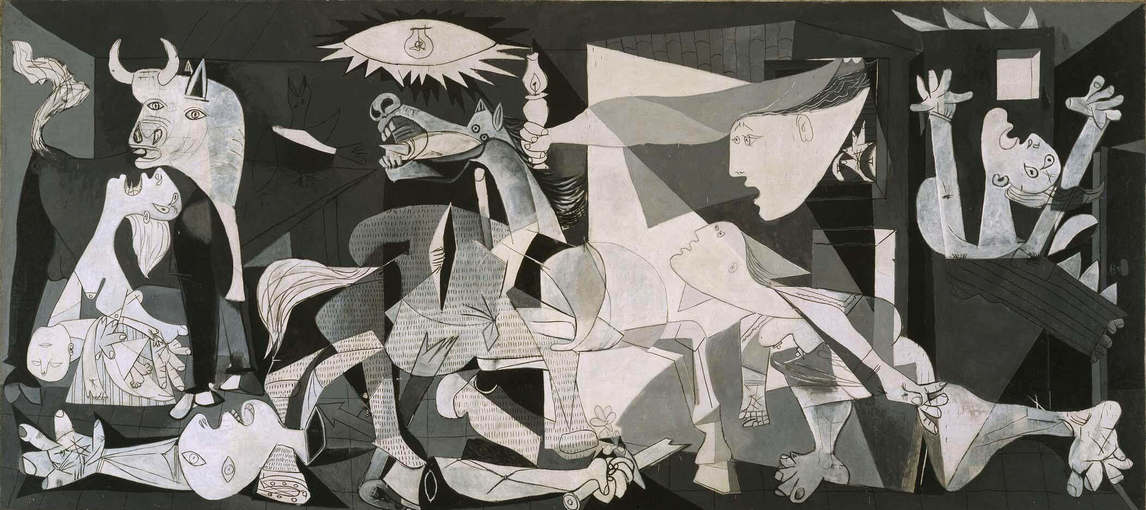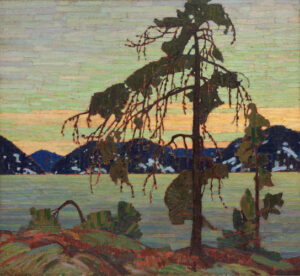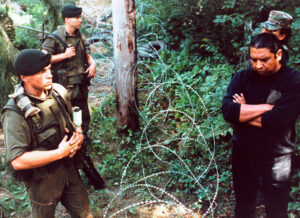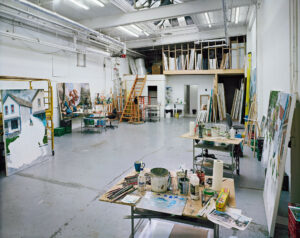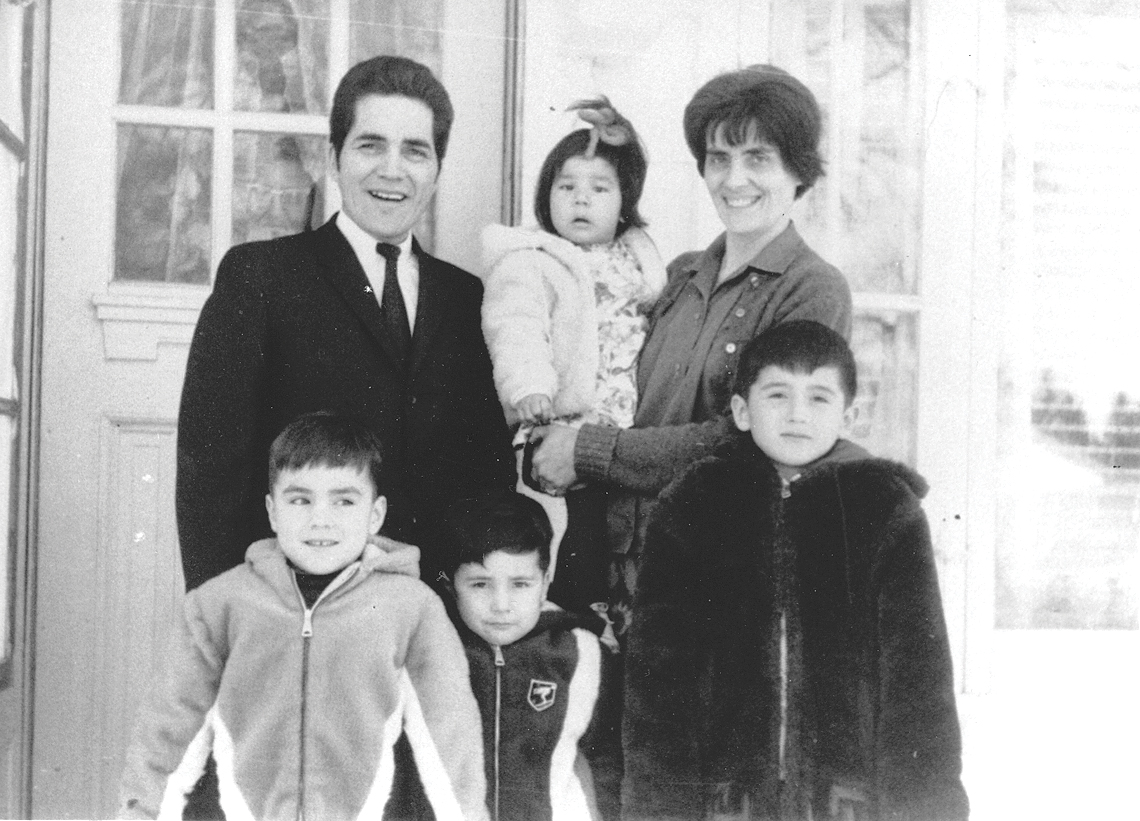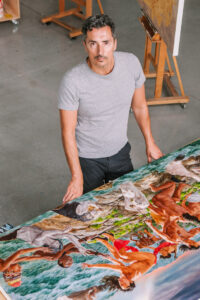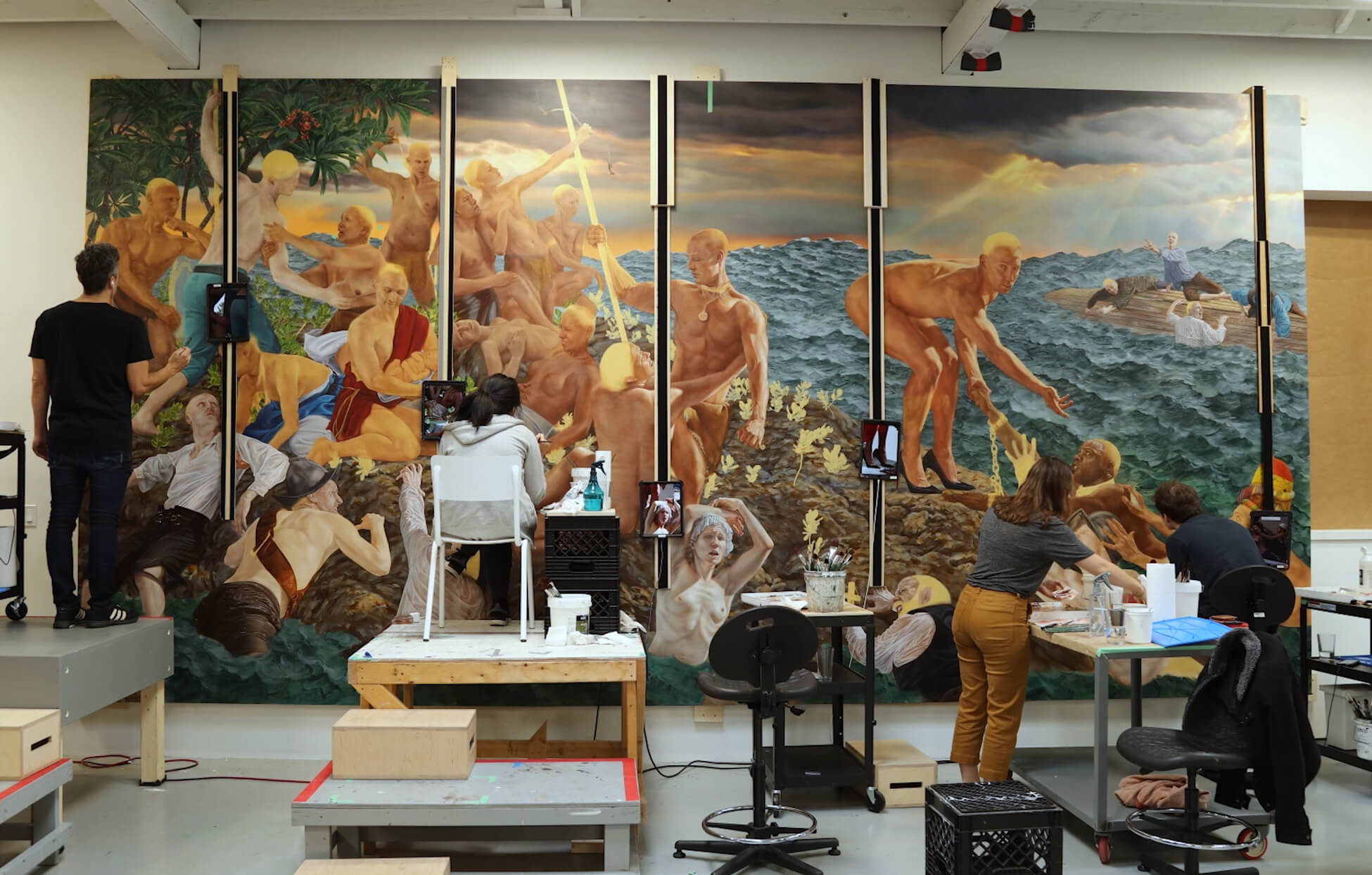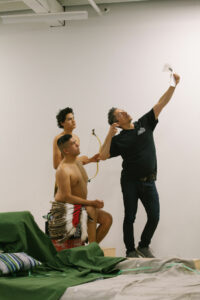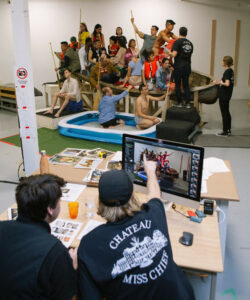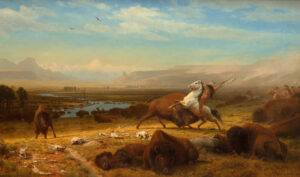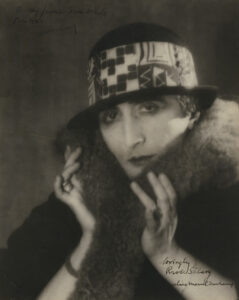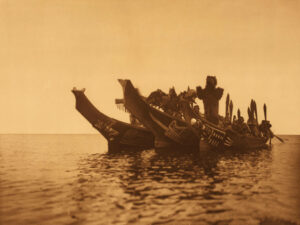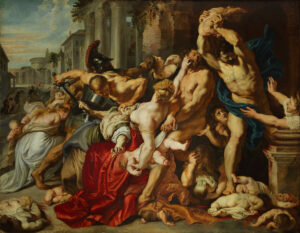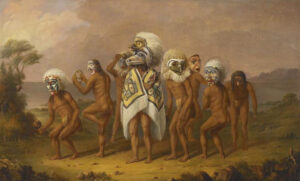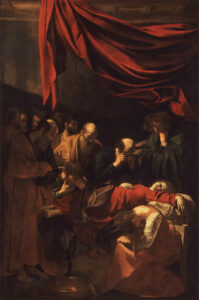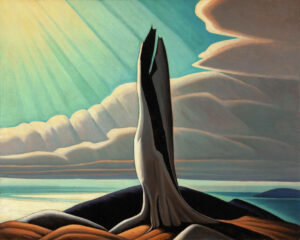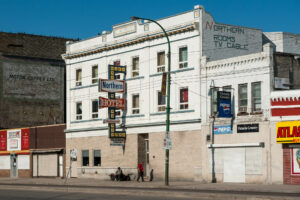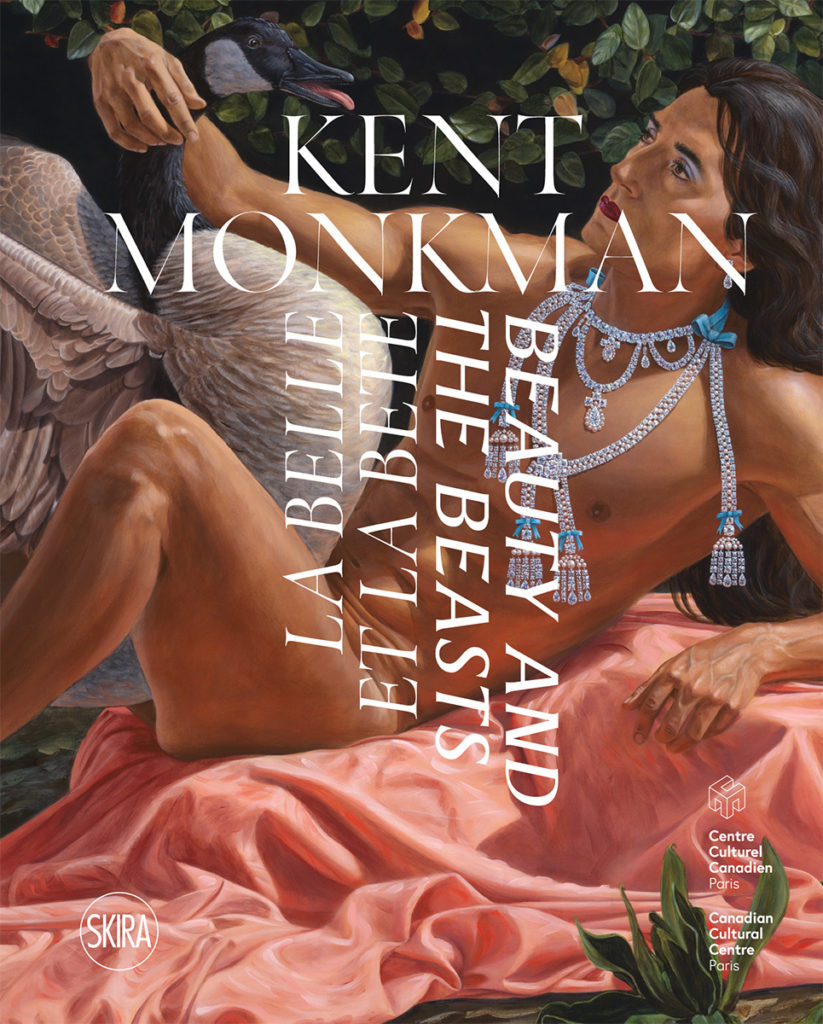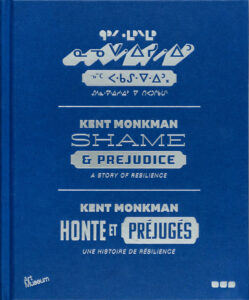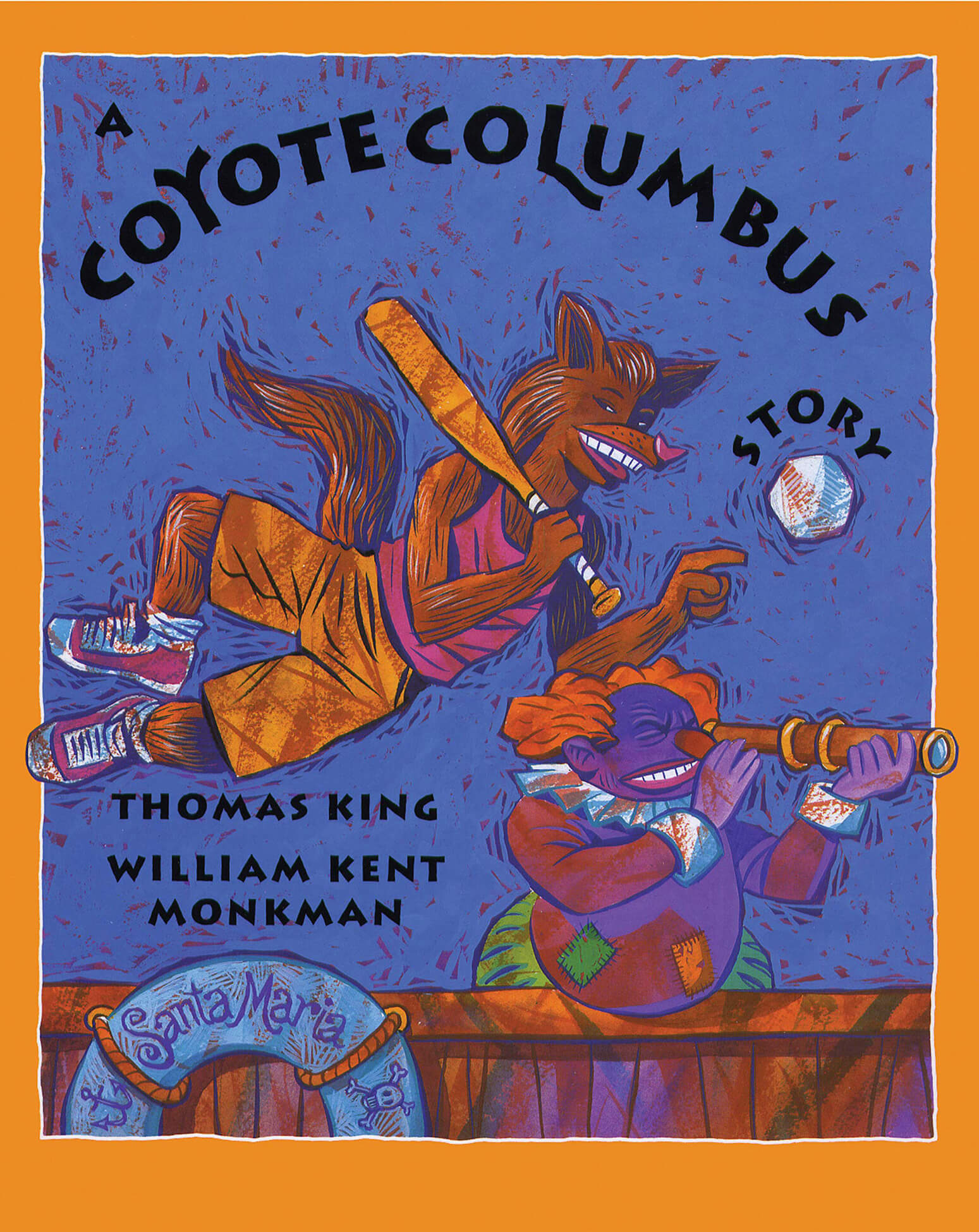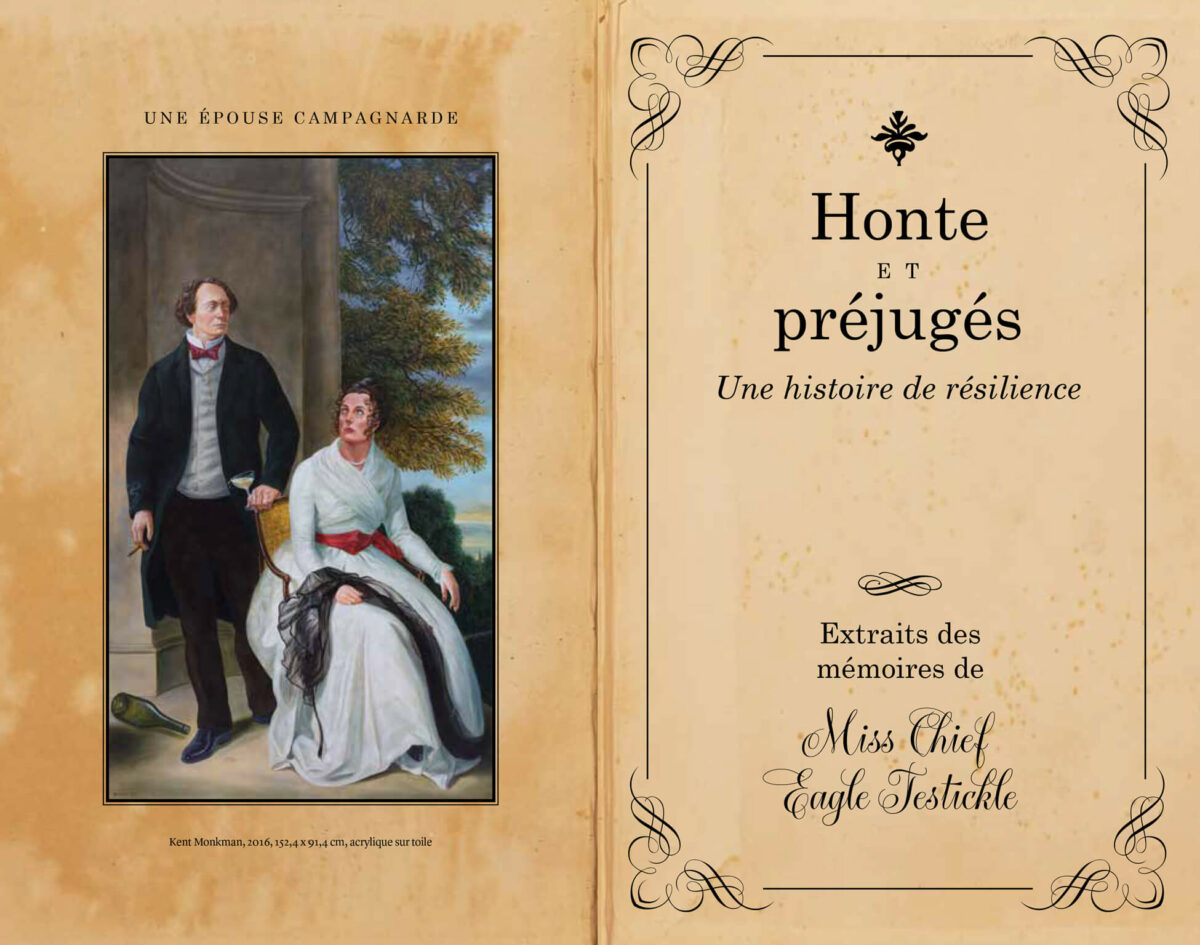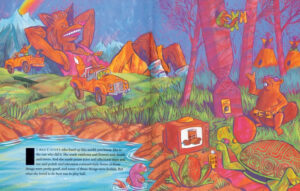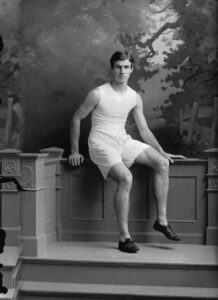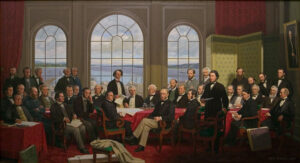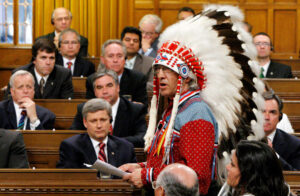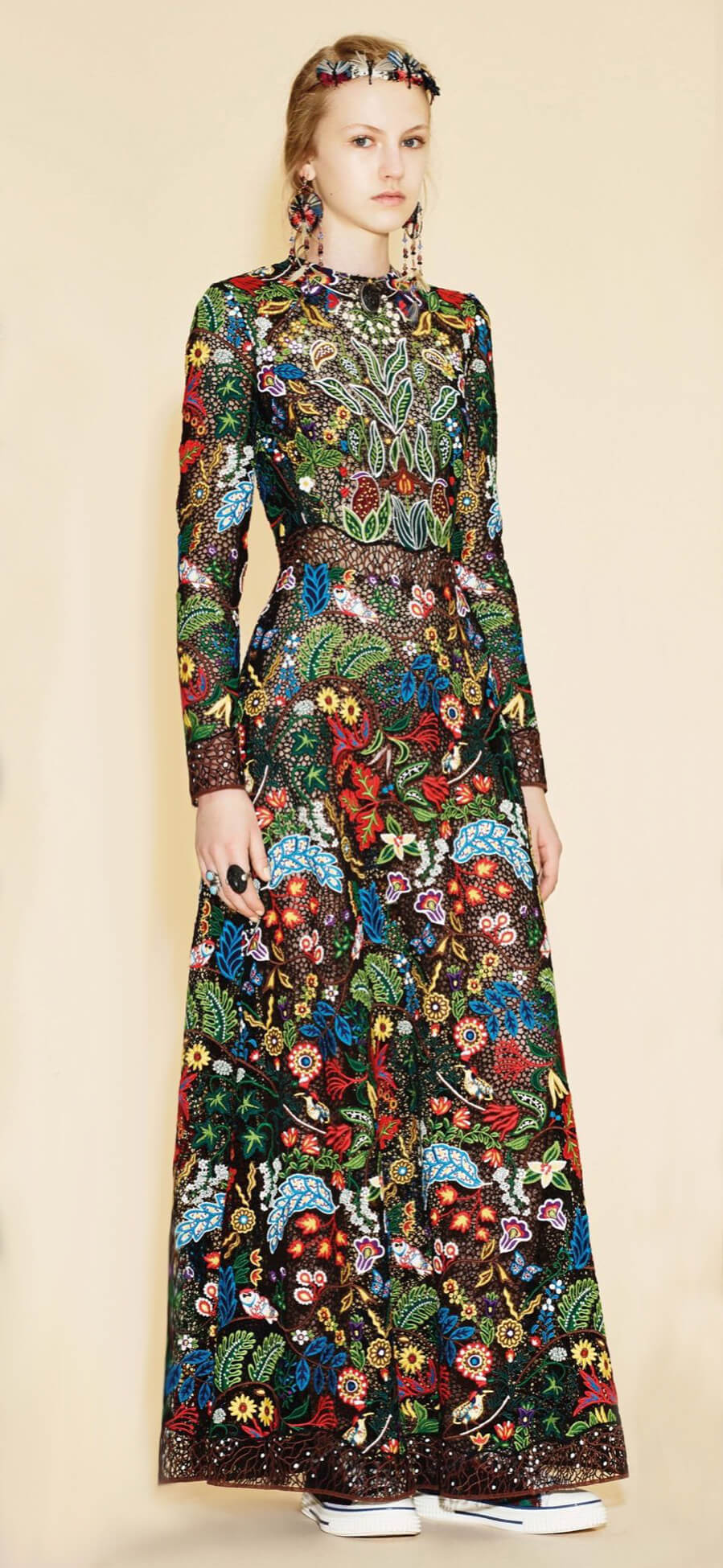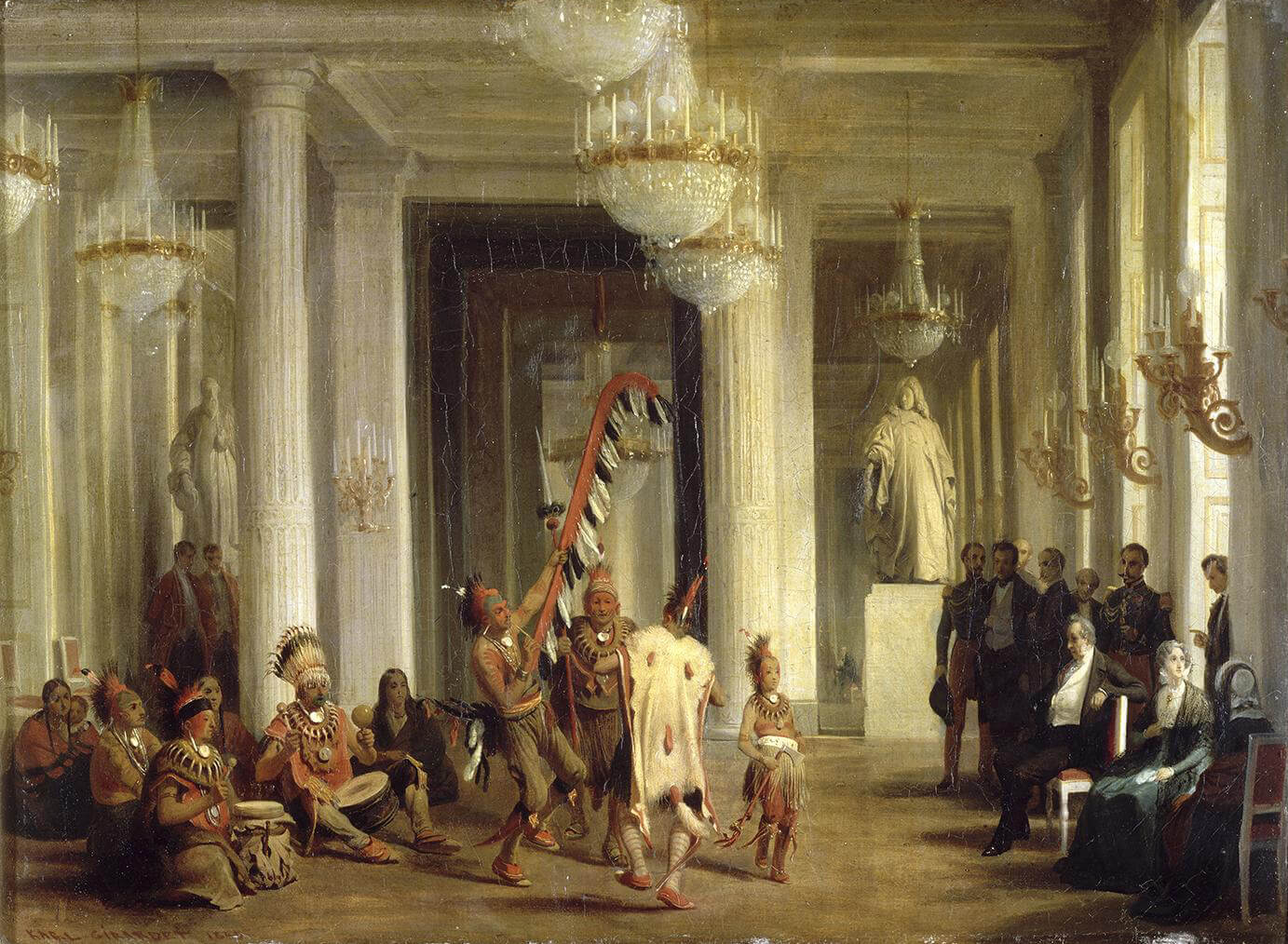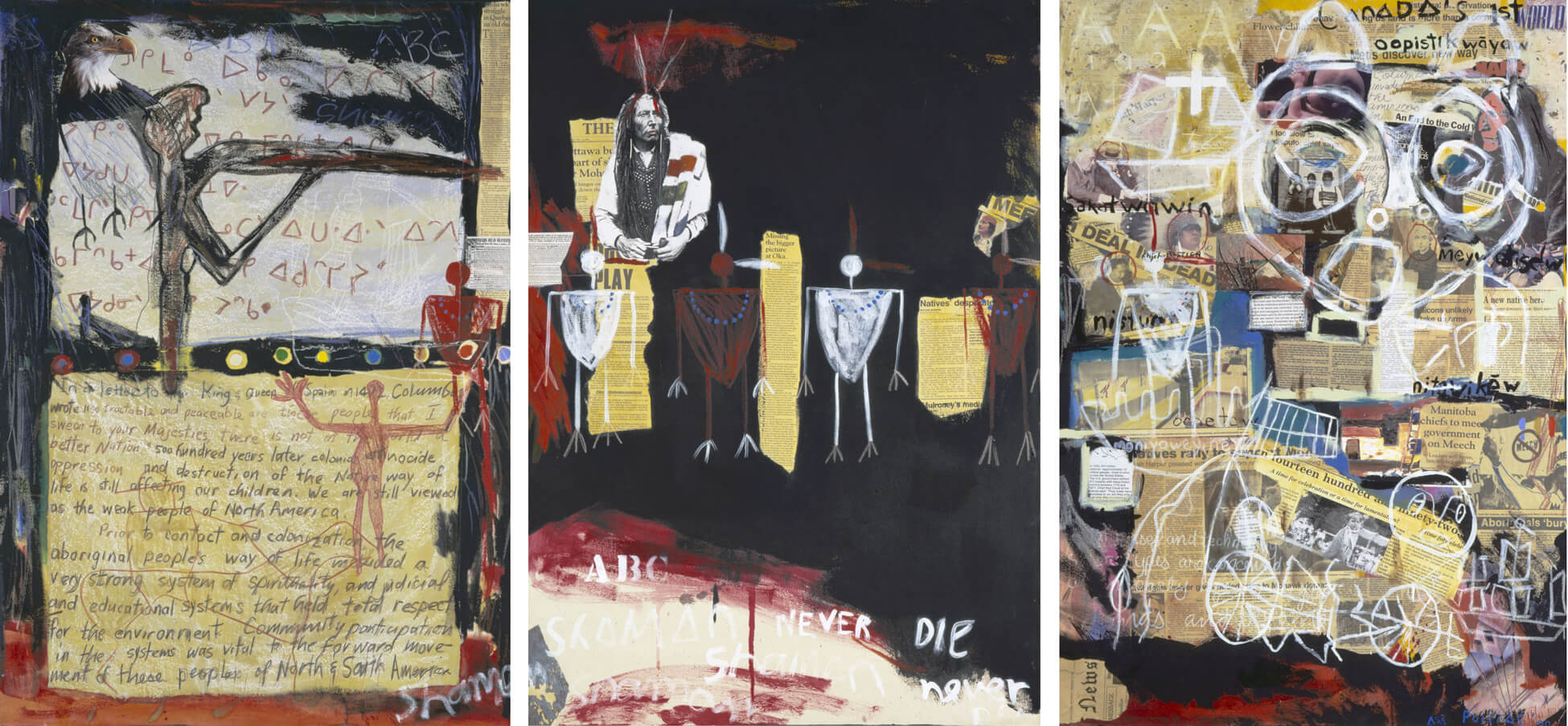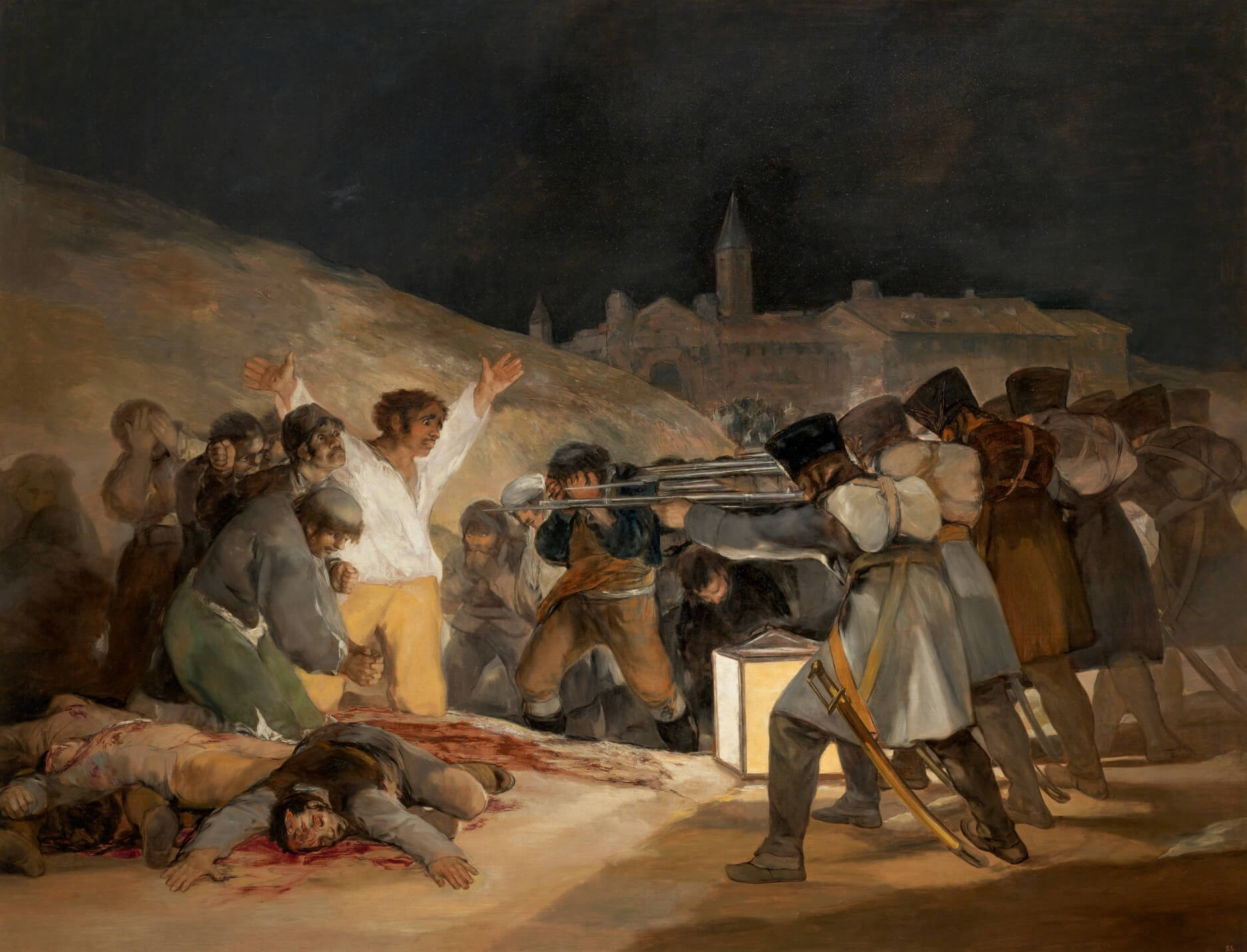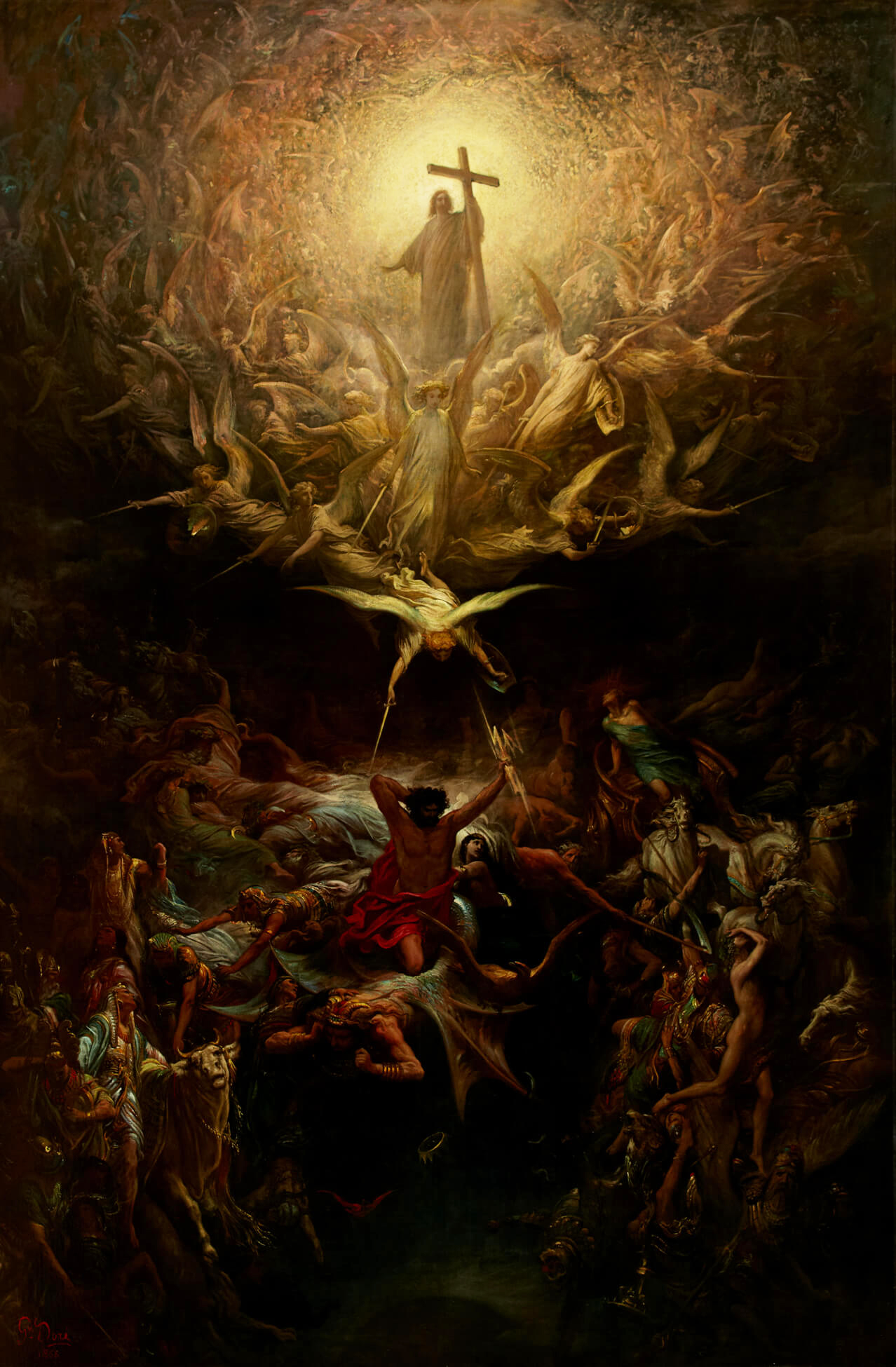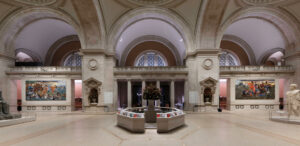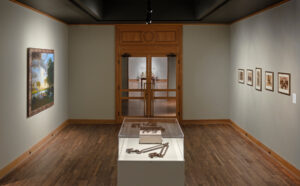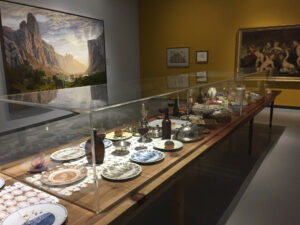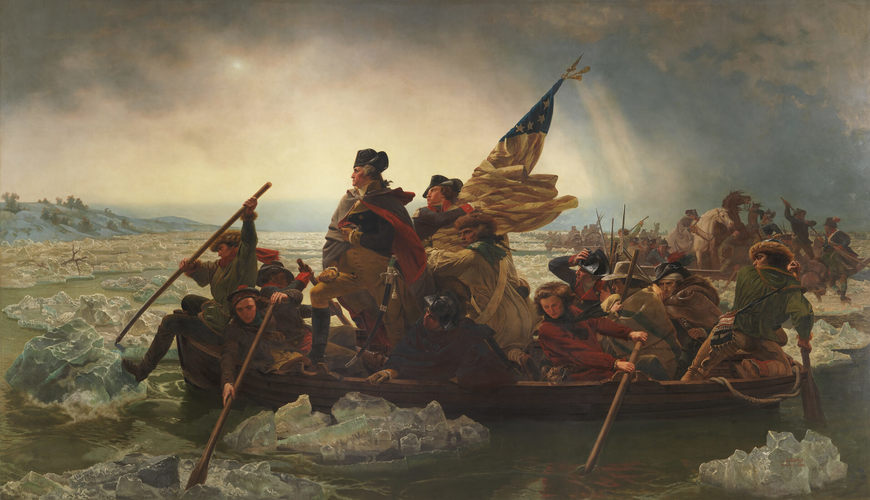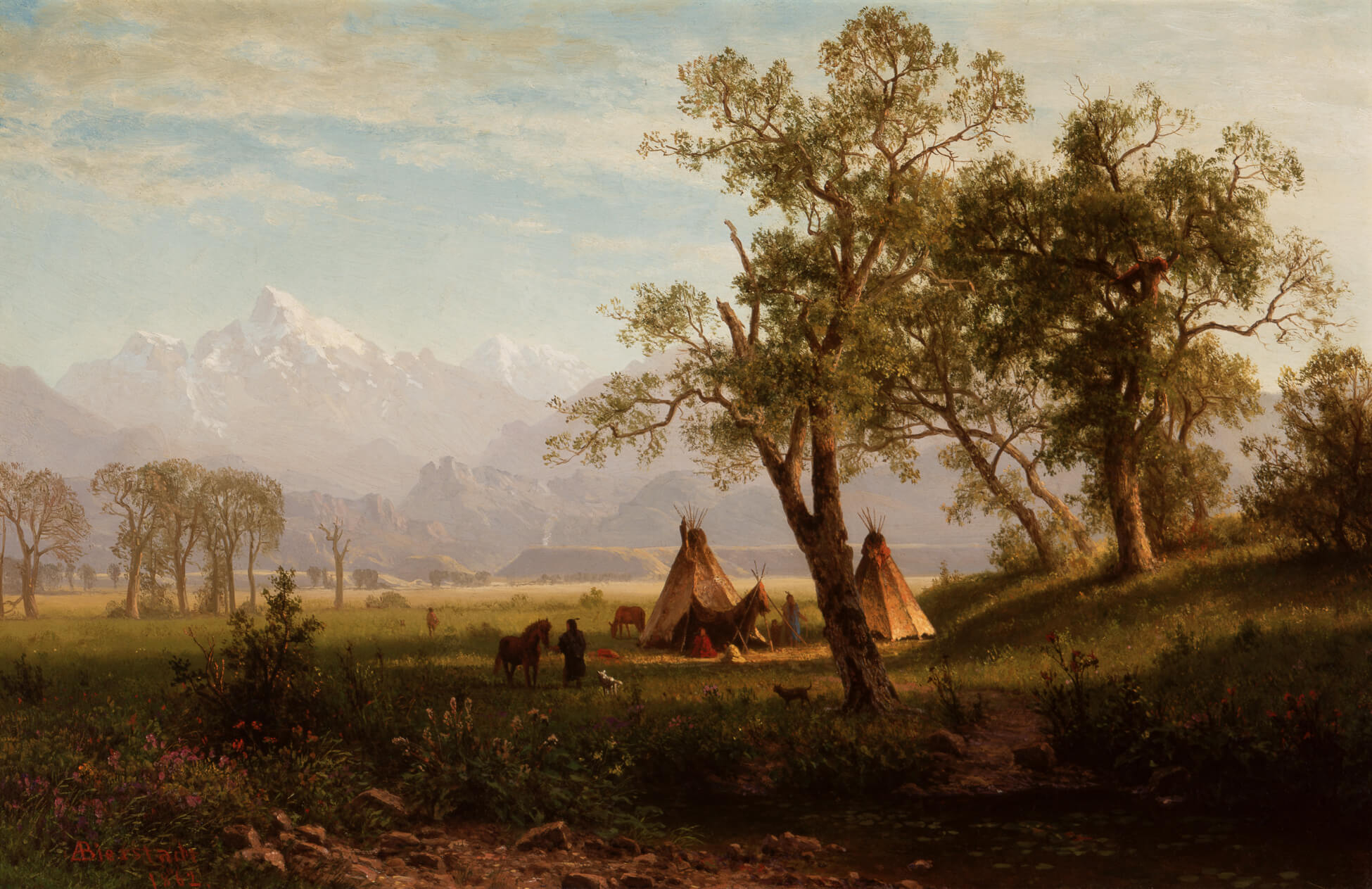 ---
L'ÉQUIPE
Éditrice
Sara Angel
Directrice adjointe
Jocelyn Anderson
Directrice de la rédaction en français
Annie Champagne
Responsable principale du site Web et de la mise en page
Simone Wharton
Éditrices
Rachel Giese et Rosie Prata
Réviseure linguistique (anglais)
Claudia Tavernese
Correcteur d'épreuves (anglais)
Tilman Lewis
Traductrice
Christine Poulin
Réviseure linguistique (français)
Aude Laurent de Chantal
Correctrice d'épreuves (français)
Ginette Jubinville
Adjointe à la rédaction et au design
Barbara Campbell
Adjointe à la recherche iconographique
Kelley Tialiou
Conception de la maquette du site
Studio Blackwell
---
Copyright
© 2022 Institut de l'art canadien. Tous droits réservés.
Institut de l'art canadien
Collège Massey, Université de Toronto
4, place Devonshire
Toronto (ON) M5S 2E1
Catalogage avant publication de Bibliothèque et Archives Canada
Titre: Kent Monkman : sa vie et son œuvre / Shirley Madill.
Autres titres: Kent Monkman. Français
Noms: Madill, Shirley, 1952- auteur. | Monkman, Kent, 1965- Œuvre. Extraits. | Institut de l'art canadien, éditeur.
Description: Traduction de : Kent Monkman: life & work.
Identifiants: Canadiana 2022015399X | ISBN 9781487102821 (HTML) | ISBN 9781487102838 (PDF)
Vedettes-matière: RVM: Monkman, Kent, 1965- | RVM: Monkman, Kent, 1965-—Critique et interprétation.
| RVM: Artistes—Canada—Biographies. | RVMGF: Biographies.
Classification: LCC N6549.M646 M3314 2022 | CDD 709.2—dc23