COPYRIGHT ET MENTIONS
Remerciements
De l'auteur
Il m'a fait grand plaisir d'écrire cet ouvrage consacré à Mary Pratt pour l'Institut de l'art canadien et je suis reconnaissant à Sara Angel et Anna Hudson de m'en avoir donné l'occasion. Le personnel de l'IAC a été d'une aide et d'un professionnalisme inépuisables, et je tiens à remercier l'équipe dirigée par Jocelyn Anderson et Michael Rattray sans qui la réalisation de ce livre n'aurait pas été possible. Le souci et l'attention accordés par David Balzer à la révision du manuscrit ont permis de l'améliorer considérablement. Enfin, j'aimerais exprimer ma gratitude envers Anne, Barby et toute la famille Pratt pour leur aide et leur hospitalité dans le cadre de ce projet, qui n'aurait pu voir le jour sans leur soutien.
De l'Institut de l'art canadien
L'Institut de l'art canadien tient à souligner la générosité de la Banque Scotia, commanditaire en titre de cet ouvrage.
Pour leur appui et leur soutien, l'Institut de l'art canadien tient à remercier la Galerie d'art Beaverbrook (Celine Gorham); Bibliothèque et Archives de l'Université Mount Allison (Sally Krueger, David Mawhinney, Elizabeth Millar); la Blackwood Gallery (Michael DiRisio); la Banque CIBC (Anna Bullock); la Banque Royale du Canada (Corrie Jackson); Cowley Abbott (Anna Holmes); la Equinox Gallery (Chantelle Fawcett); la Maison Heffel (Carolyn Peralta, Molly Tonken); la Collection McMichael d'art canadien (Jacqui Usiskin); la Galerie Mira Godard (Gisella Giacalone); le Musée des beaux-arts du Canada (Raven Amiro, Susan Short); le Musée des beaux-arts de la Nouvelle-Écosse (Shannon Parker); le Musée des beaux-arts de l'Ontario (Tracy Mallon-Jensen); le Musée du Nouveau-Brunswick (Jennifer Longon); le Museum London (Janette Cousins Ewan, Krista Hamlin); la Owens Art Gallery (Lucy MacDonald); la Robert McLaughlin Art Gallery (Sonya Jones); The Rooms Provincial Art Gallery (Christ Batten, Mireille Eagan, Kate Wolforth); Sotheby's; Vtape (Dustin Lawrence, Lisa Steele, Kim Tomcyck); Waddington's Auctioneers & Appraisers; ainsi que Shirley Alexieff, Carol Bishop-Gwyn, Kenneth J. Harvey, Anne Koval, la famille Pratt (Anne Pratt, Barbara Pratt, John Pratt, Ned Pratt), Timothy Roberts et Tom Smart.
L'Institut de l'art canadien remercie les collectionneurs privés qui ont donné leur accord pour que leurs œuvres soient publiées dans cette édition.
L'Institut de l'art canadien tient également à souligner l'appui des autres commanditaires de la saison 2019-2020 du projet de livres d'art canadien en ligne : Anonyme, Alexandra Bennett en mémoire de Jalynn Bennett, Cowley Abbott, Kiki et Ian Delaney, la Jay and Barbara Hennick Family Foundation, la Sabourin Family Foundation ainsi que Bruce V. Walter.
L'Institut de l'art canadien remercie en outre son commanditaire fondateur, BMO Groupe financier; ainsi que ses mécènes : Anonyme, Marilyn et Charlie Baillie, Christopher Bredt et Jamie Cameron, la Butterfield Family Foundation*, David et Vivian Campbell*, la Connor, Clark & Lunn Foundation*, Albert E. Cummings*, la famille Fleck*, Roger et Kevin Garland*, la Glorious & Free Foundation*, la Scott Griffin Foundation*, Jane Huh*, Lawson Hunter, la Gershon Iskowitz Foundation*, la Alan and Patricia Koval Foundation, Phil Lind*, Nancy McCain et Bill Morneau*, John O'Brian, Judith et Wilson Rodger, Gerald Sheff et Shanitha Kachan*, Stephen Smart*, Nalini et Tim Stewart*, Noreen Taylor, Tina Tehranchian ainsi que Robin et David Young*.
L'IAC est également très reconnaissant envers ses mécènes principaux : Alexandra Baillie, Alexandra Bennett et la Jalynn Bennett Family Foundation*, Grant et Alice Burton, Kiki et Ian Delaney*, Jon S. et Lyne Dellandrea*, K. James Harrison, Michelle Koerner et Kevin Doyle*, Sarah et Tom Milroy*, Partners in Art*, Sandra L. Simpson*, Pam et Michael Stein* ainsi que Sara et Michael Angel*.
* Indique un mécène fondateur de l'Institut de l'art canadien
---
SOURCES PHOTOGRAPHIQUES
Tout a été fait pour obtenir les autorisations de tous les objets protégés par le droit d'auteur. L'Institut de l'art canadien corrigera volontiers toute erreur ou omission.
---
Mention de source de l'image de la page couverture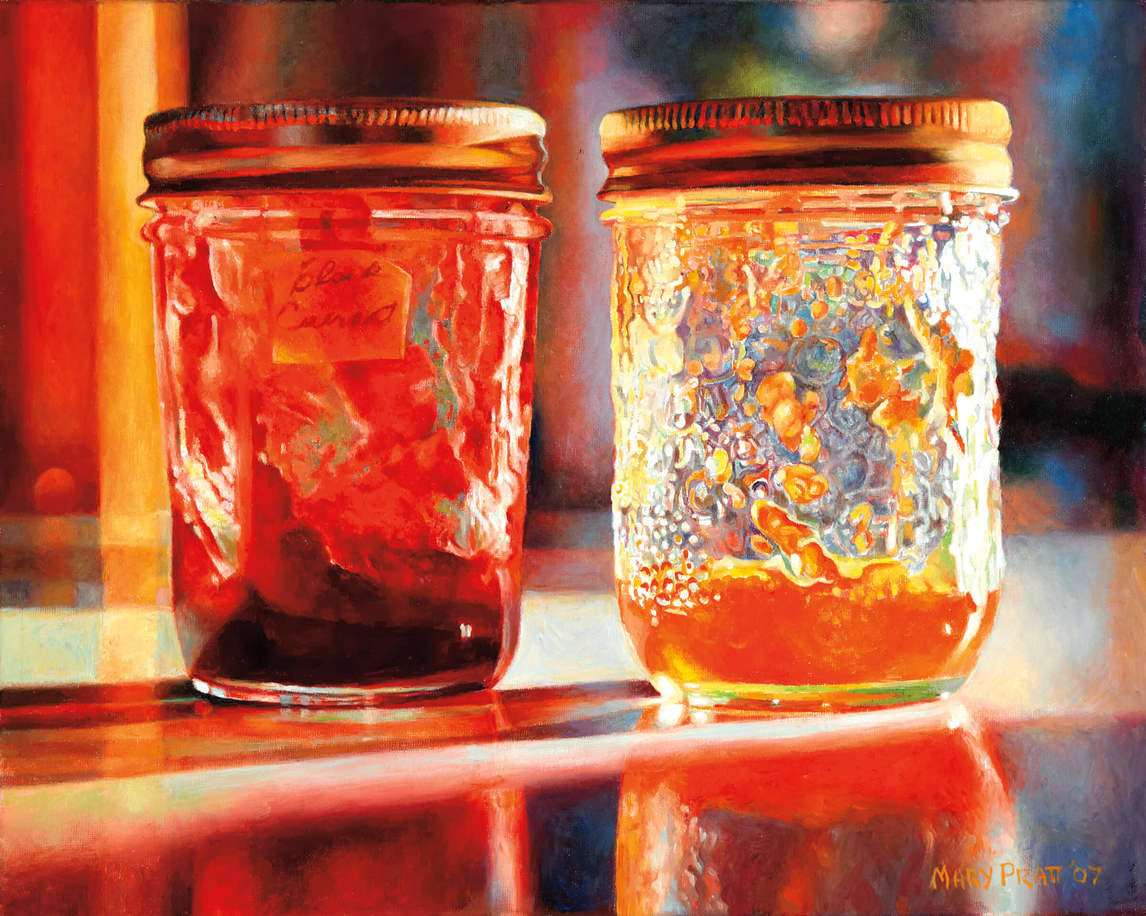 ---
Mentions de sources des images des bannières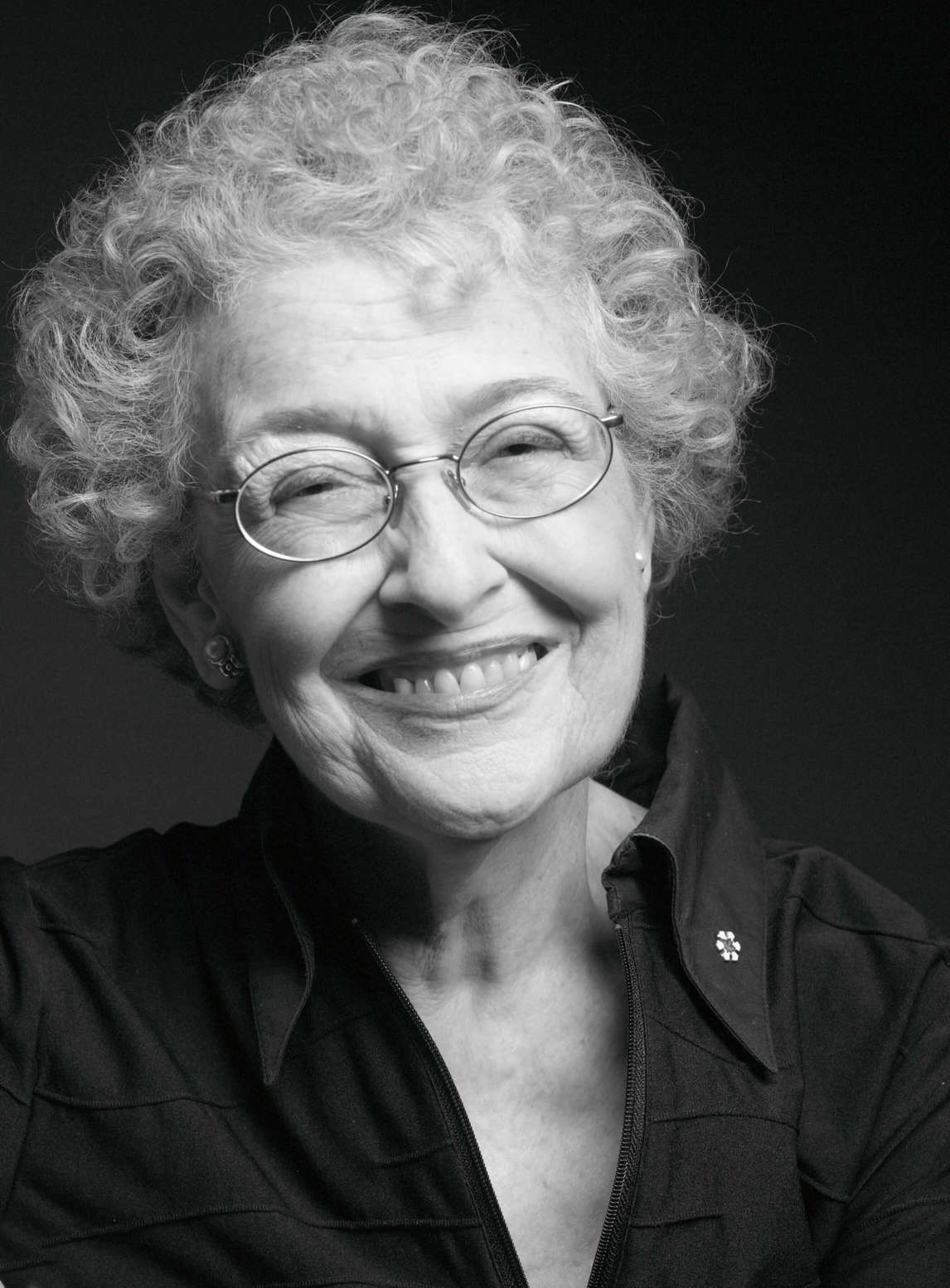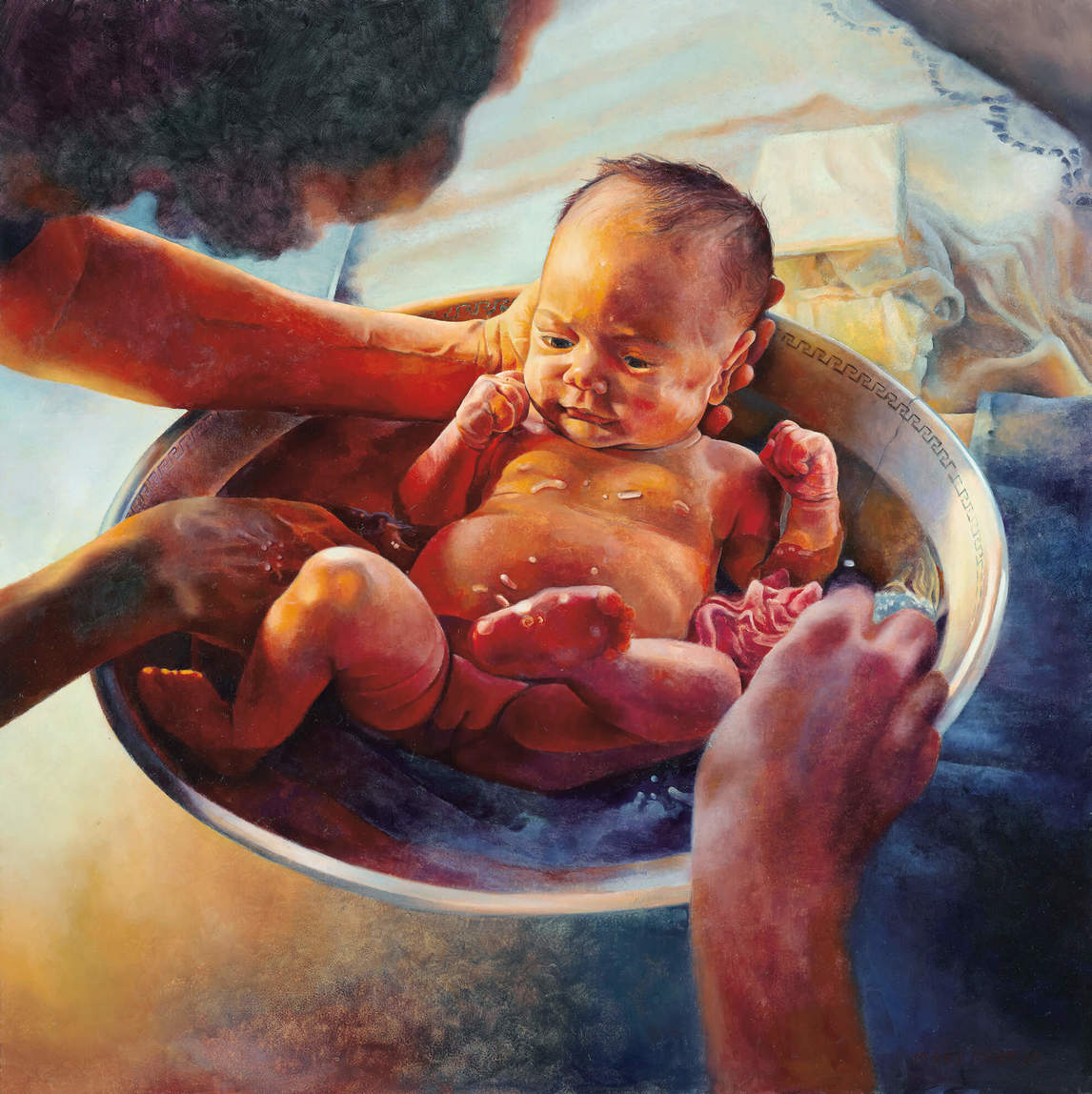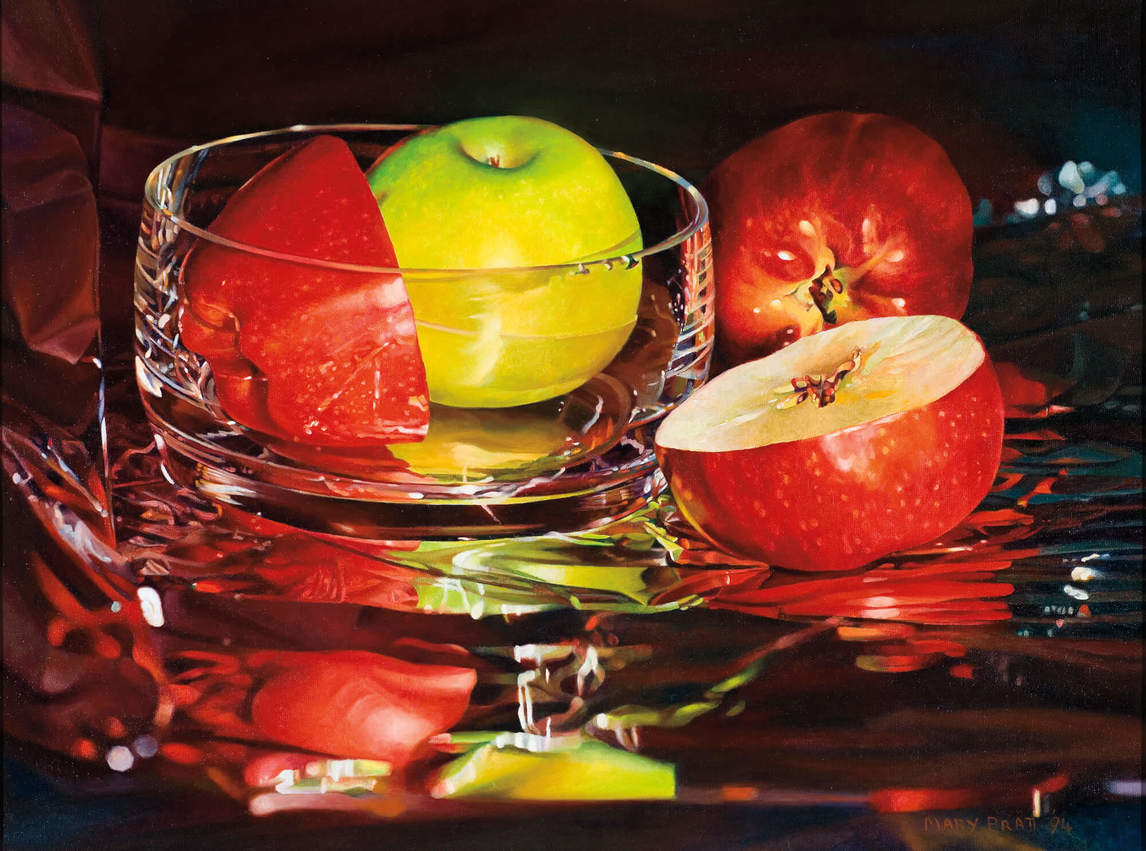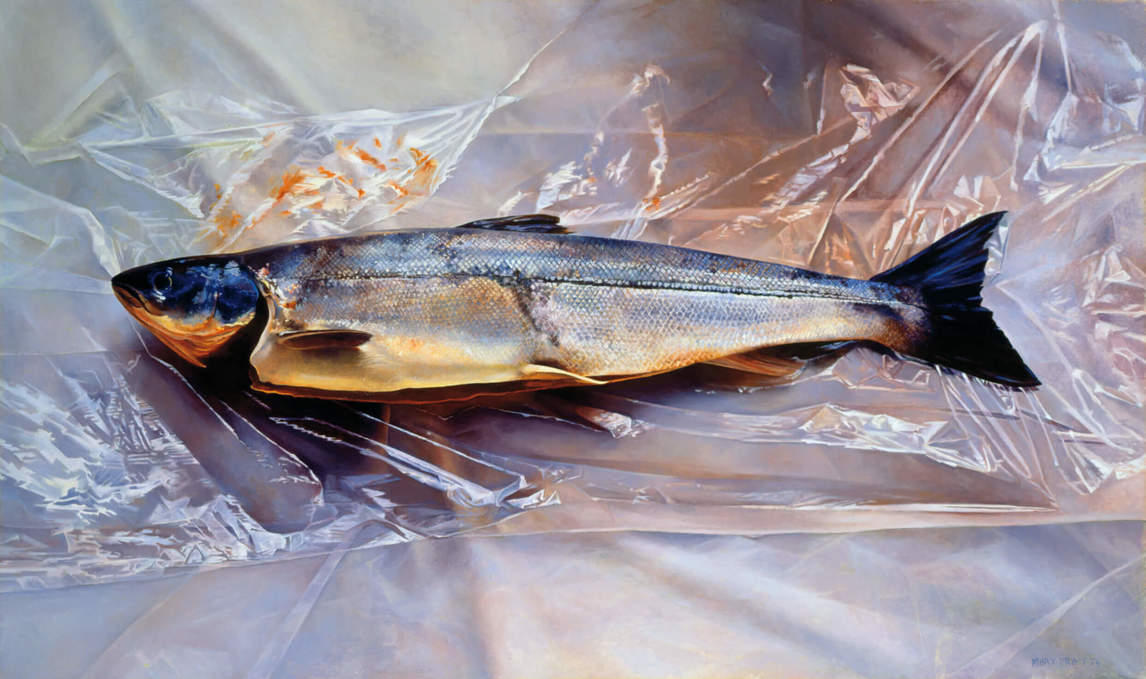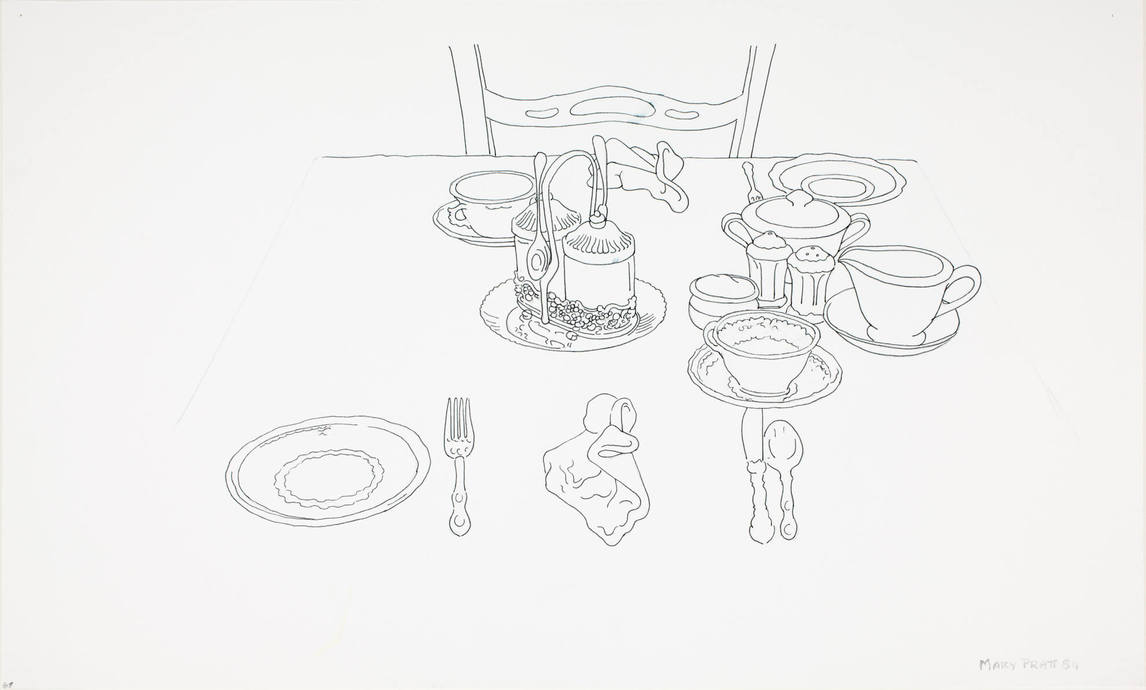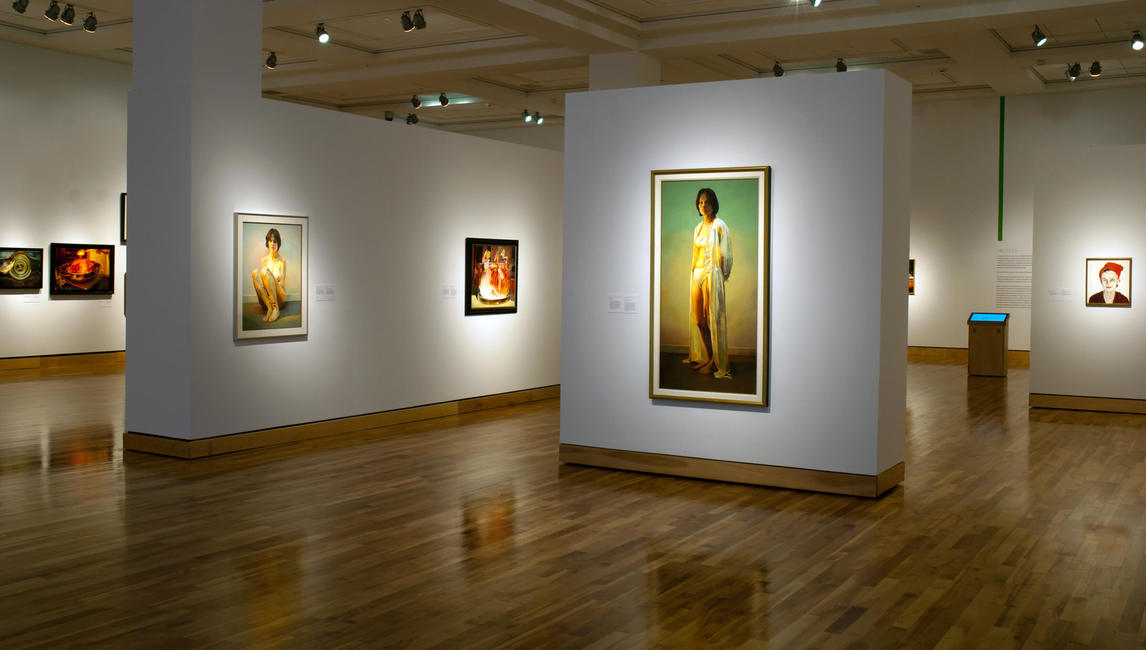 ---
Mentions de sources des œuvres de Mary Pratt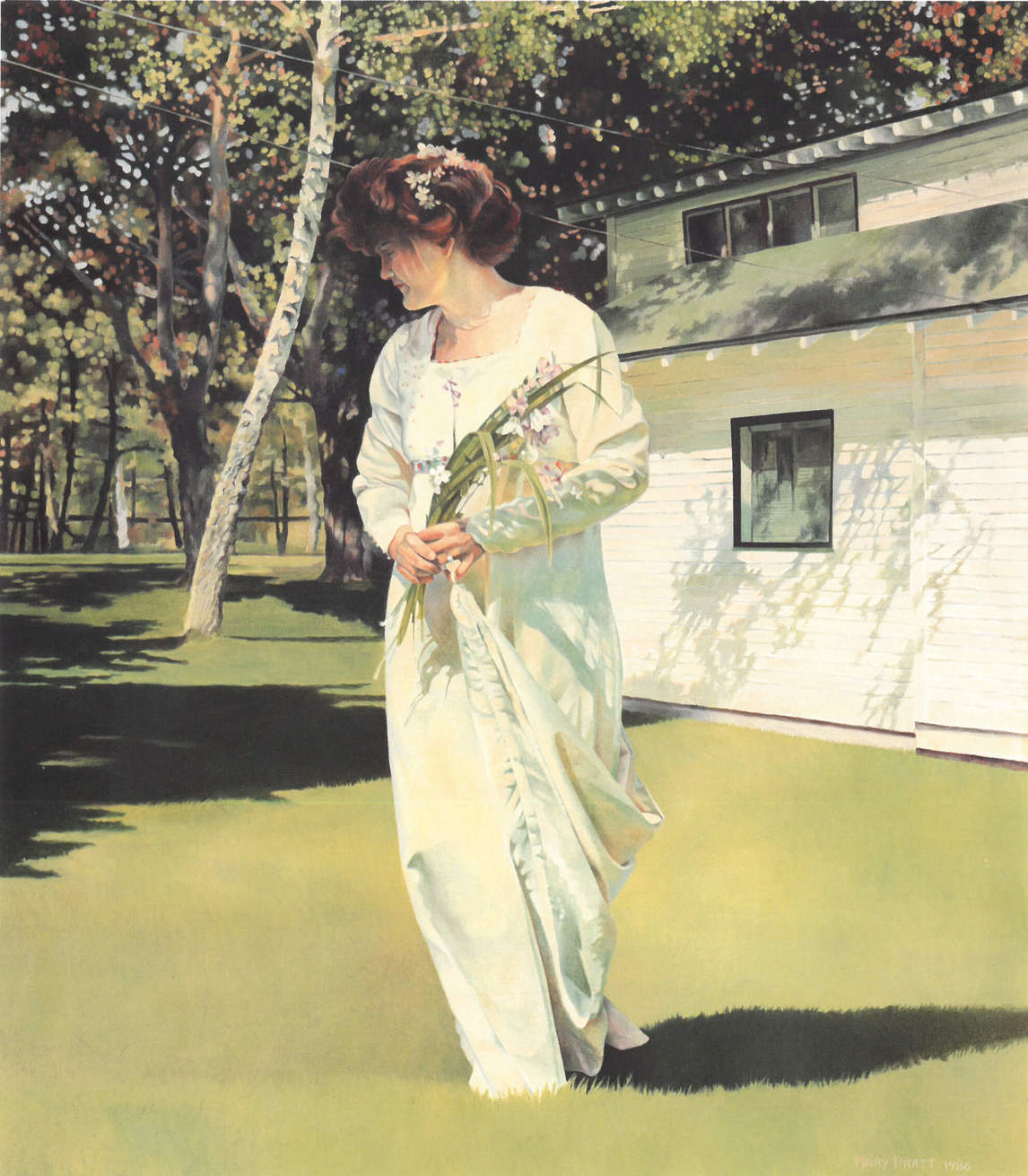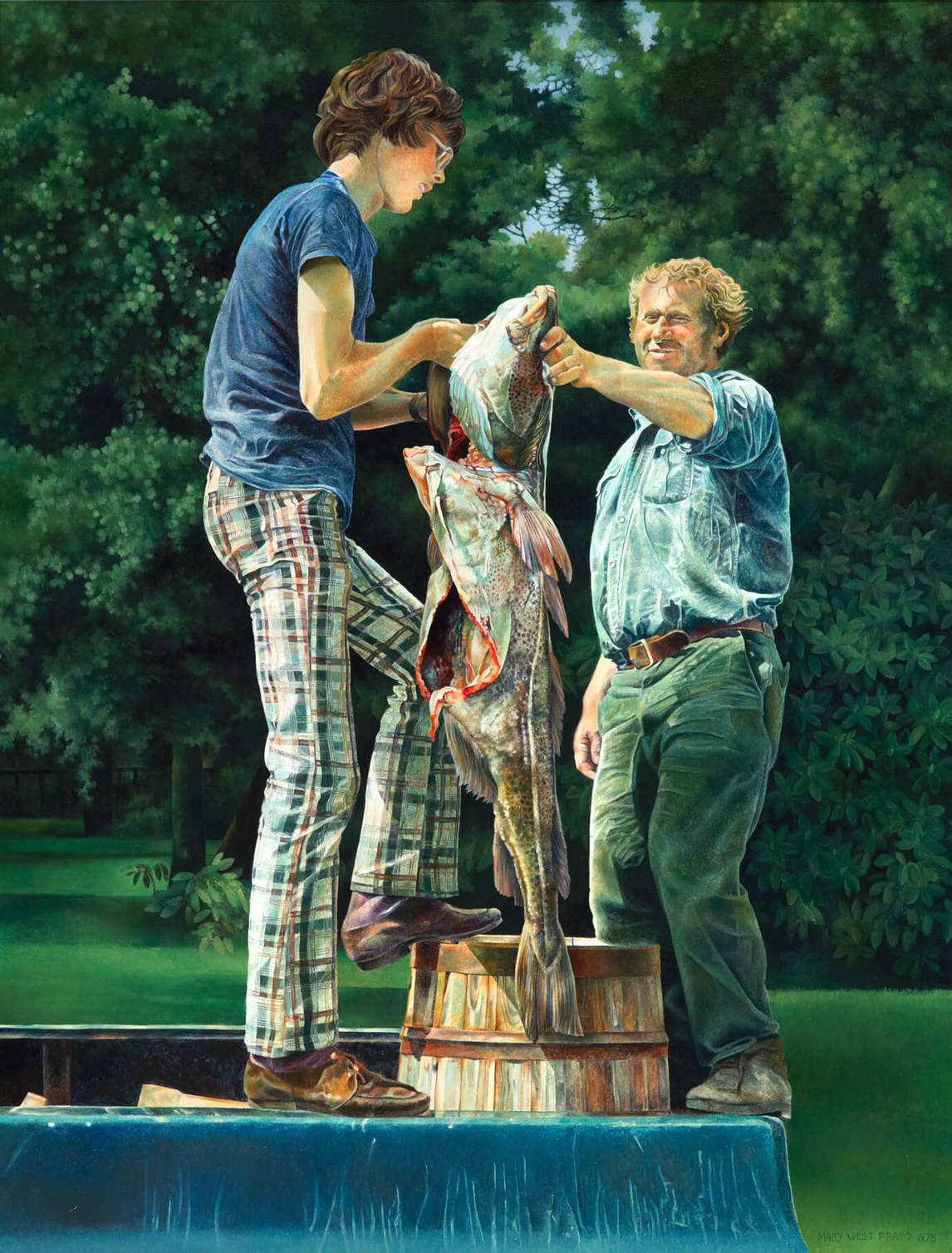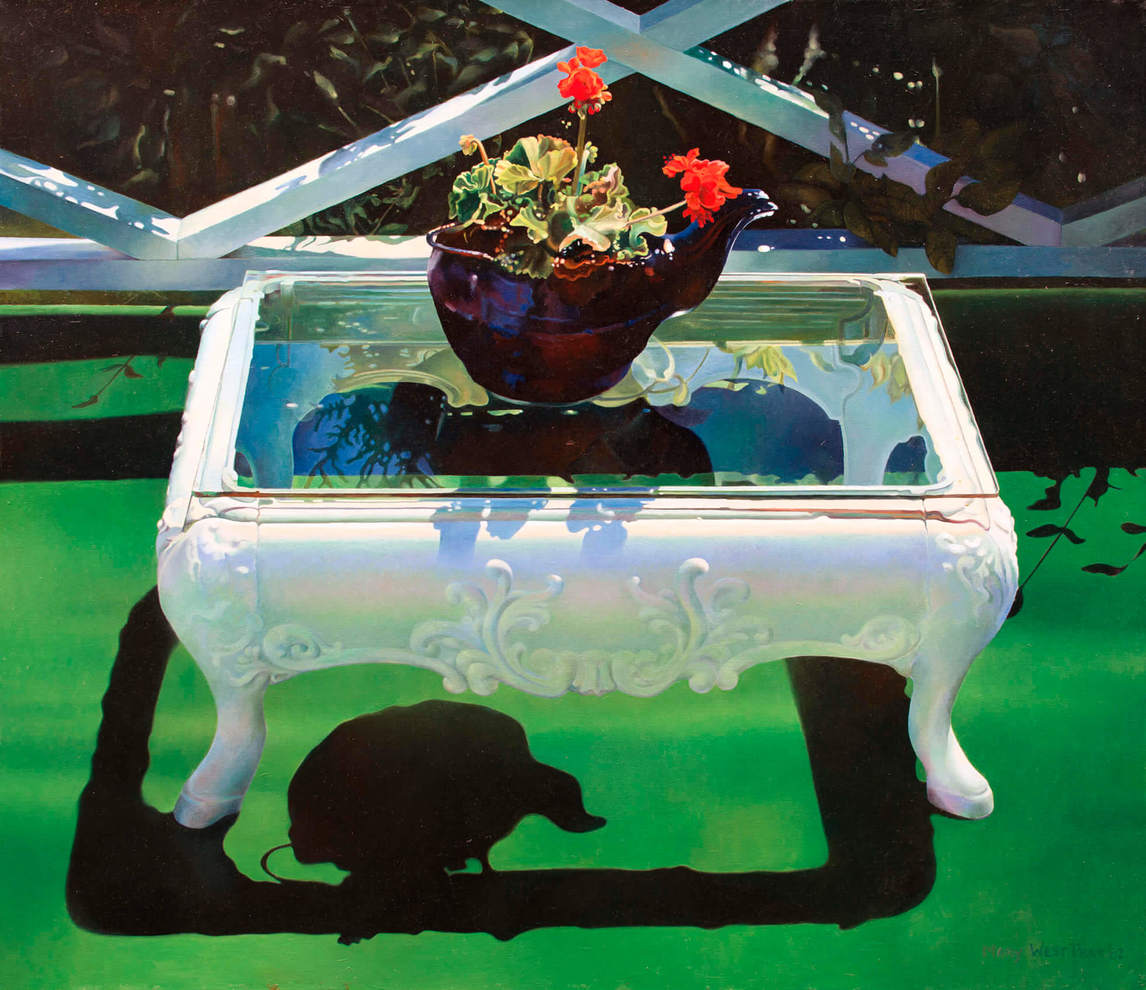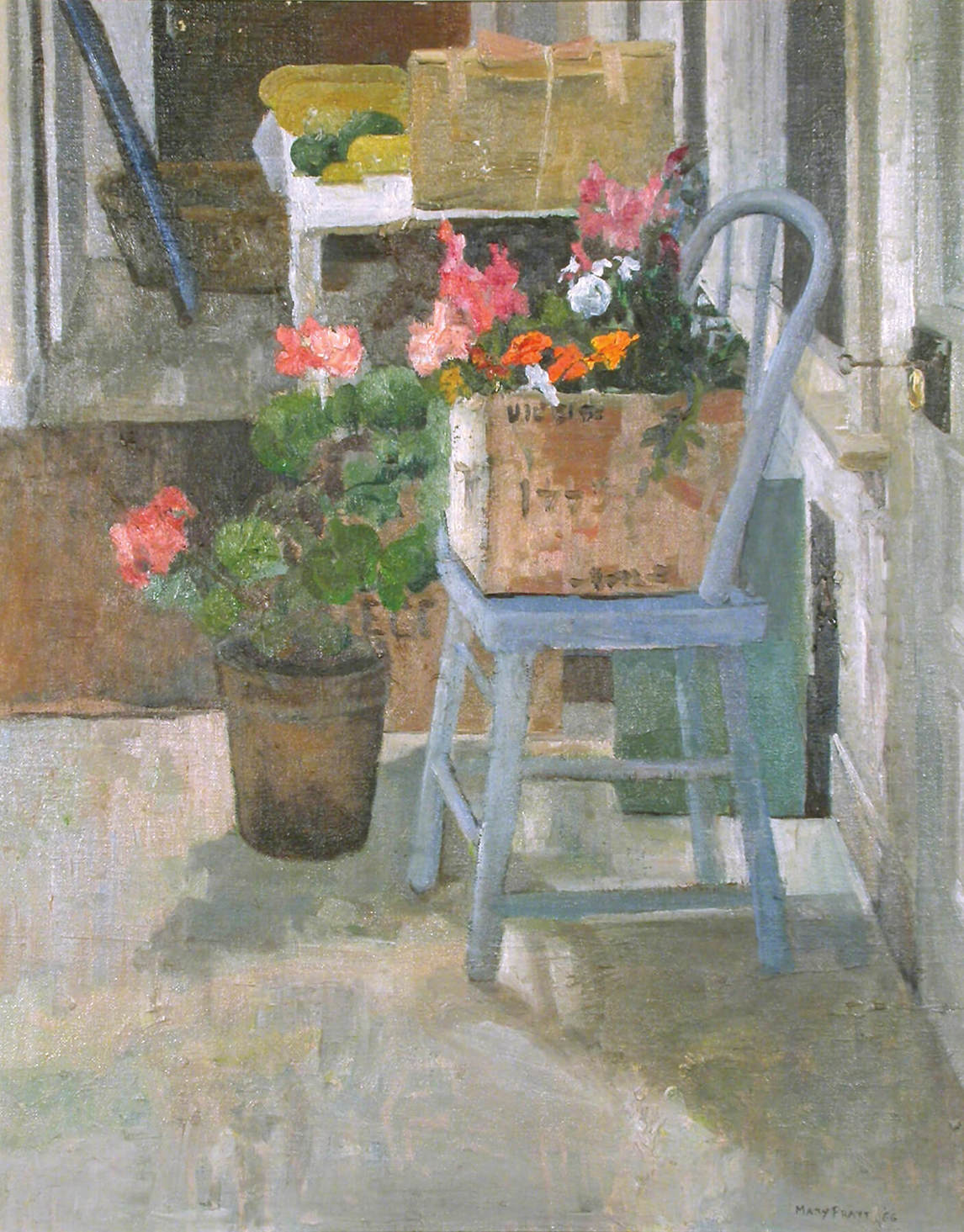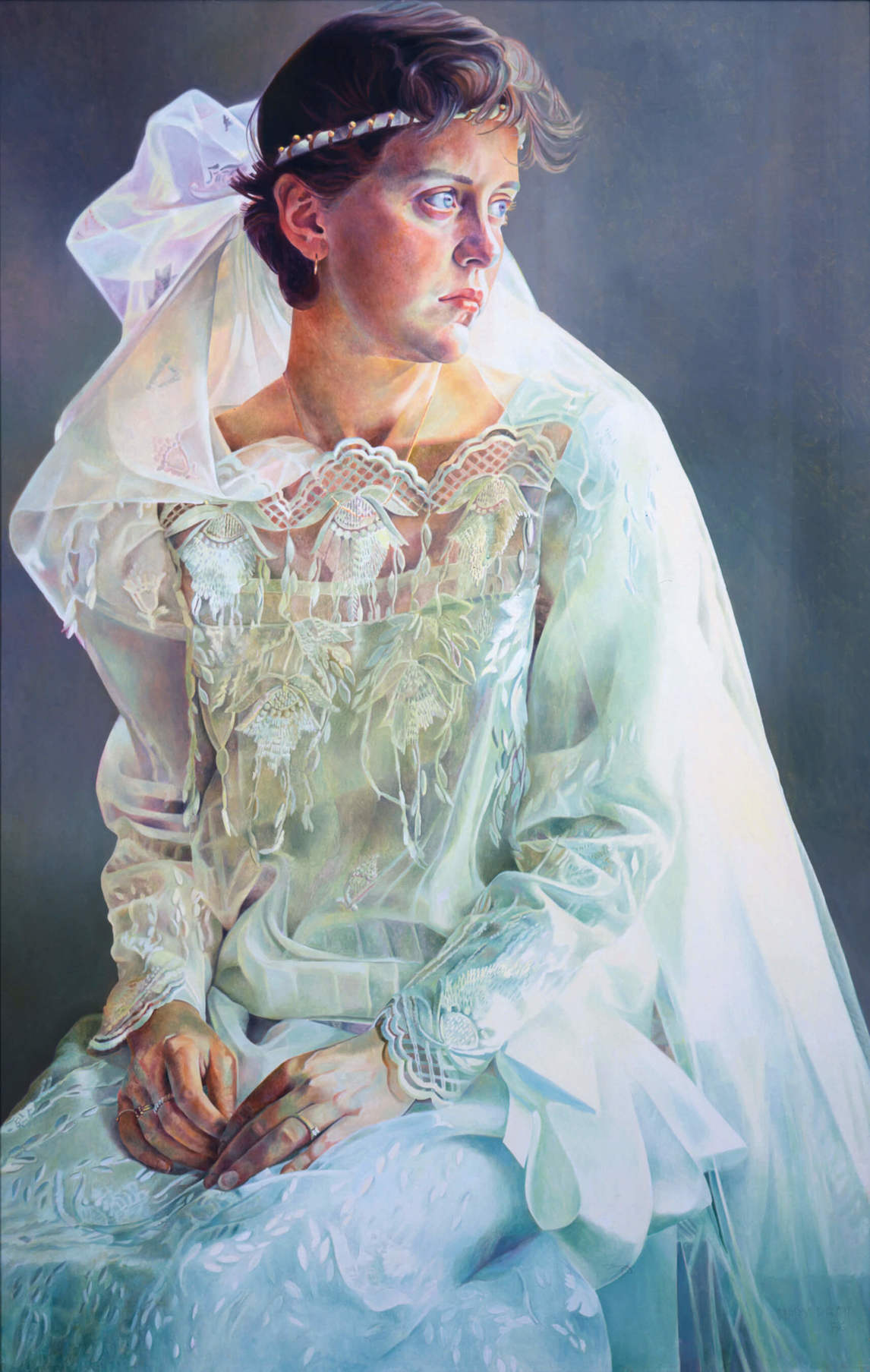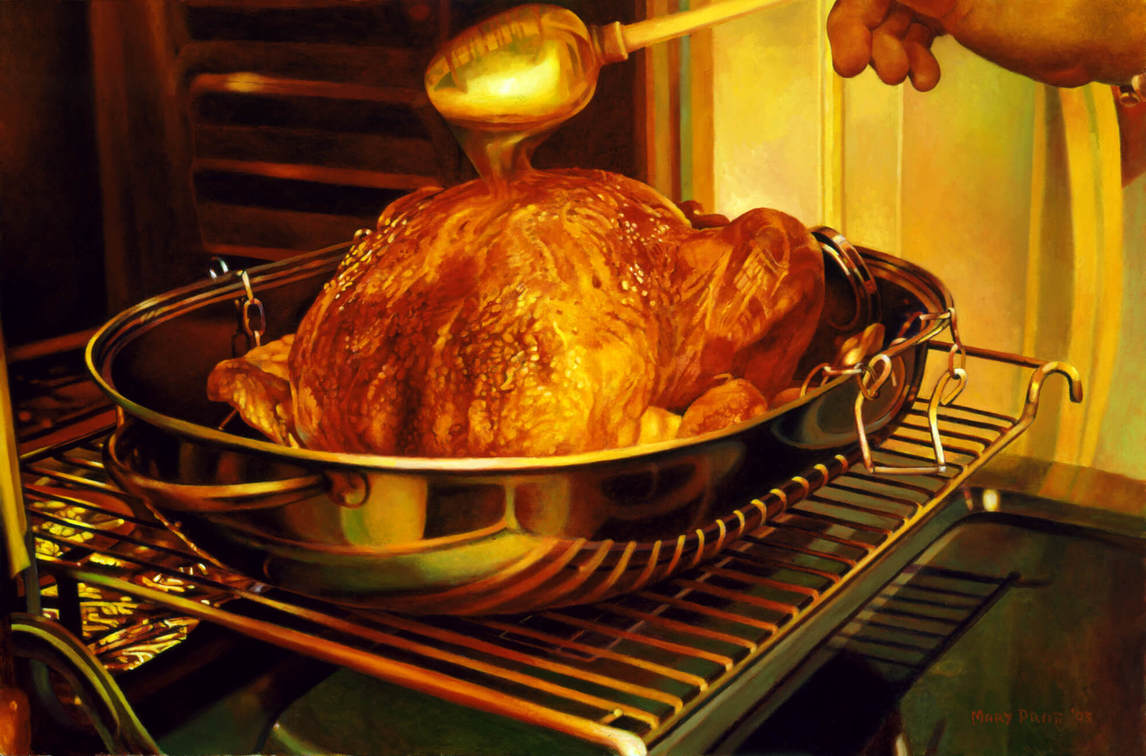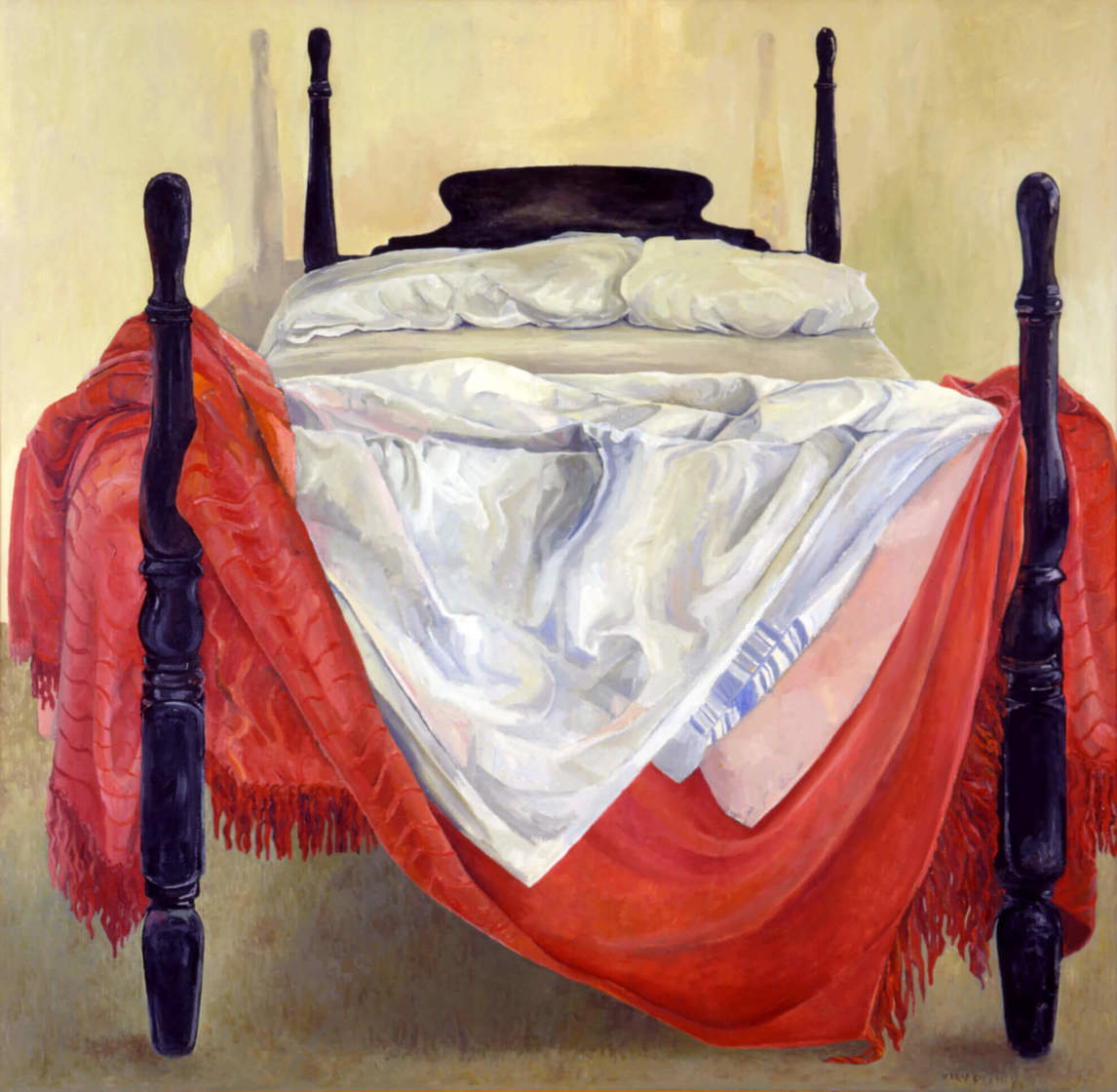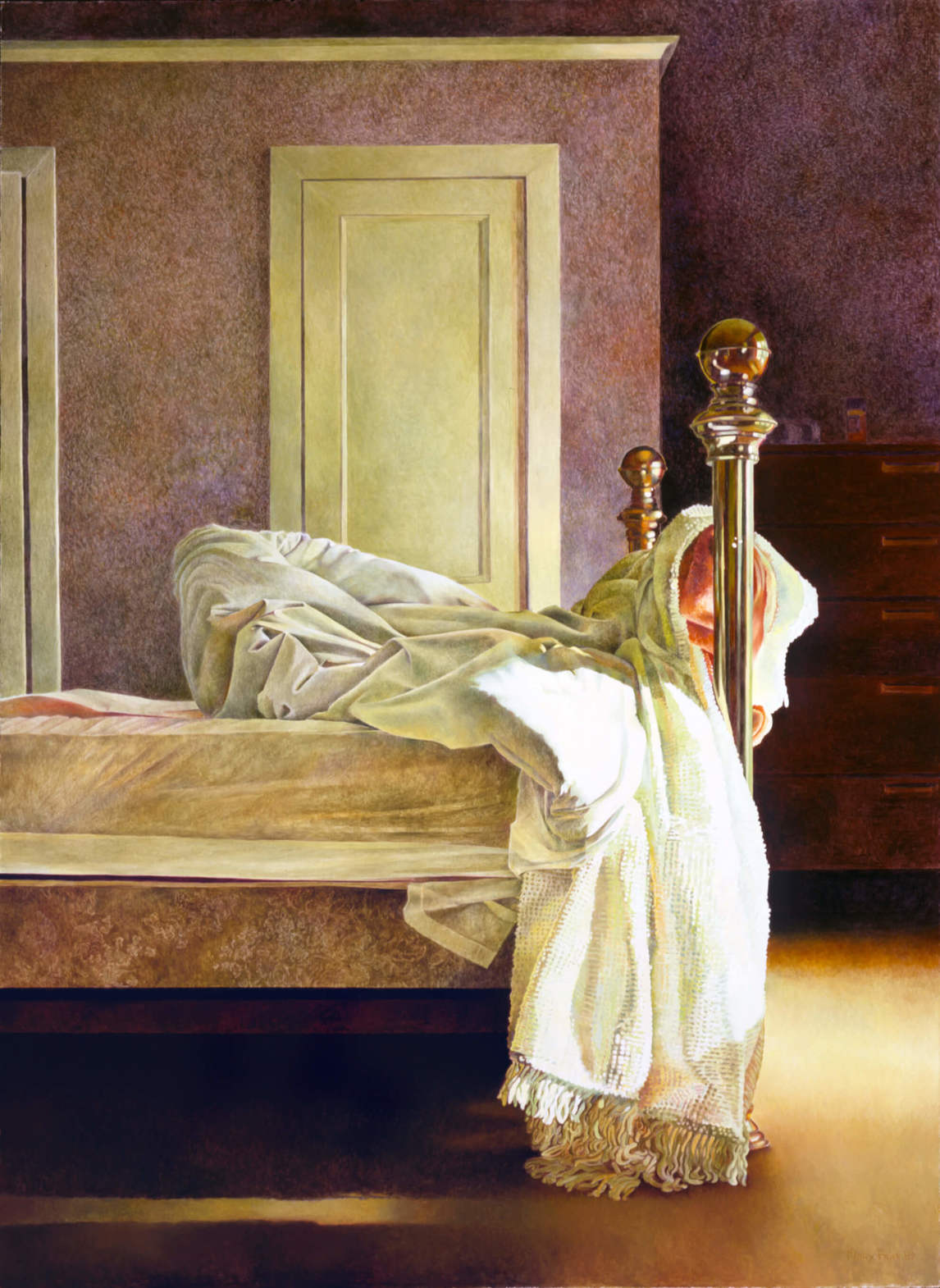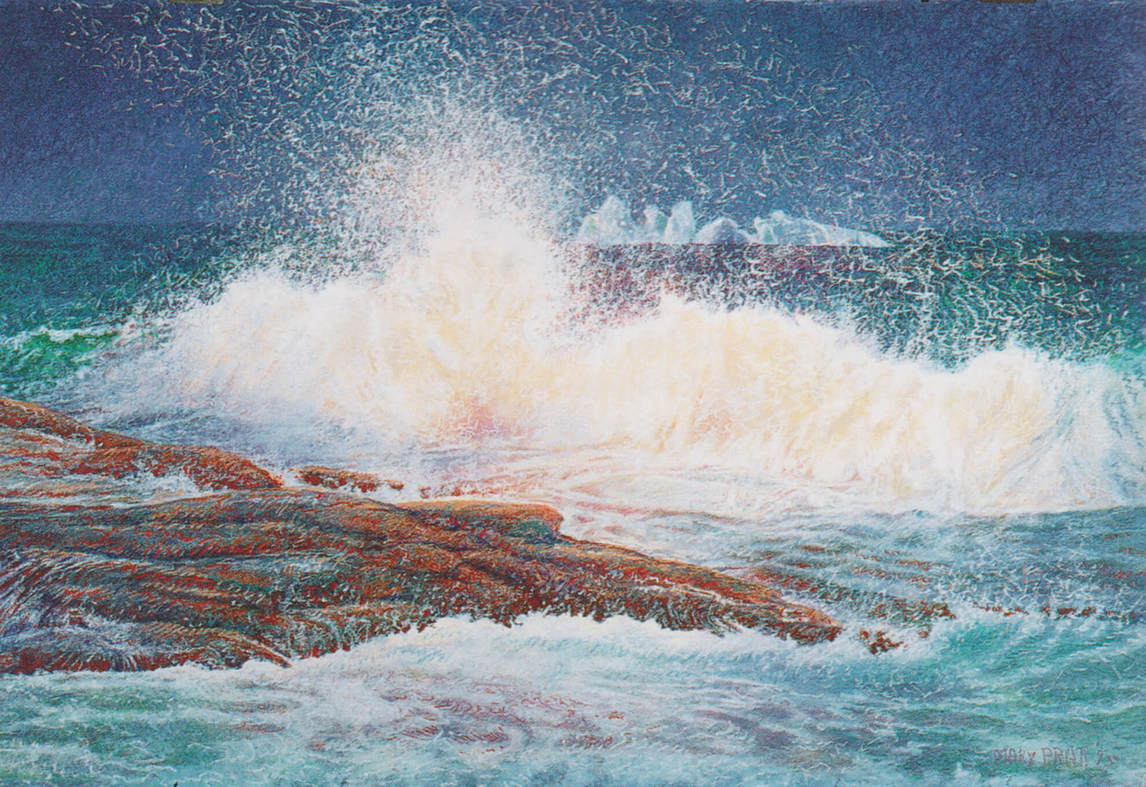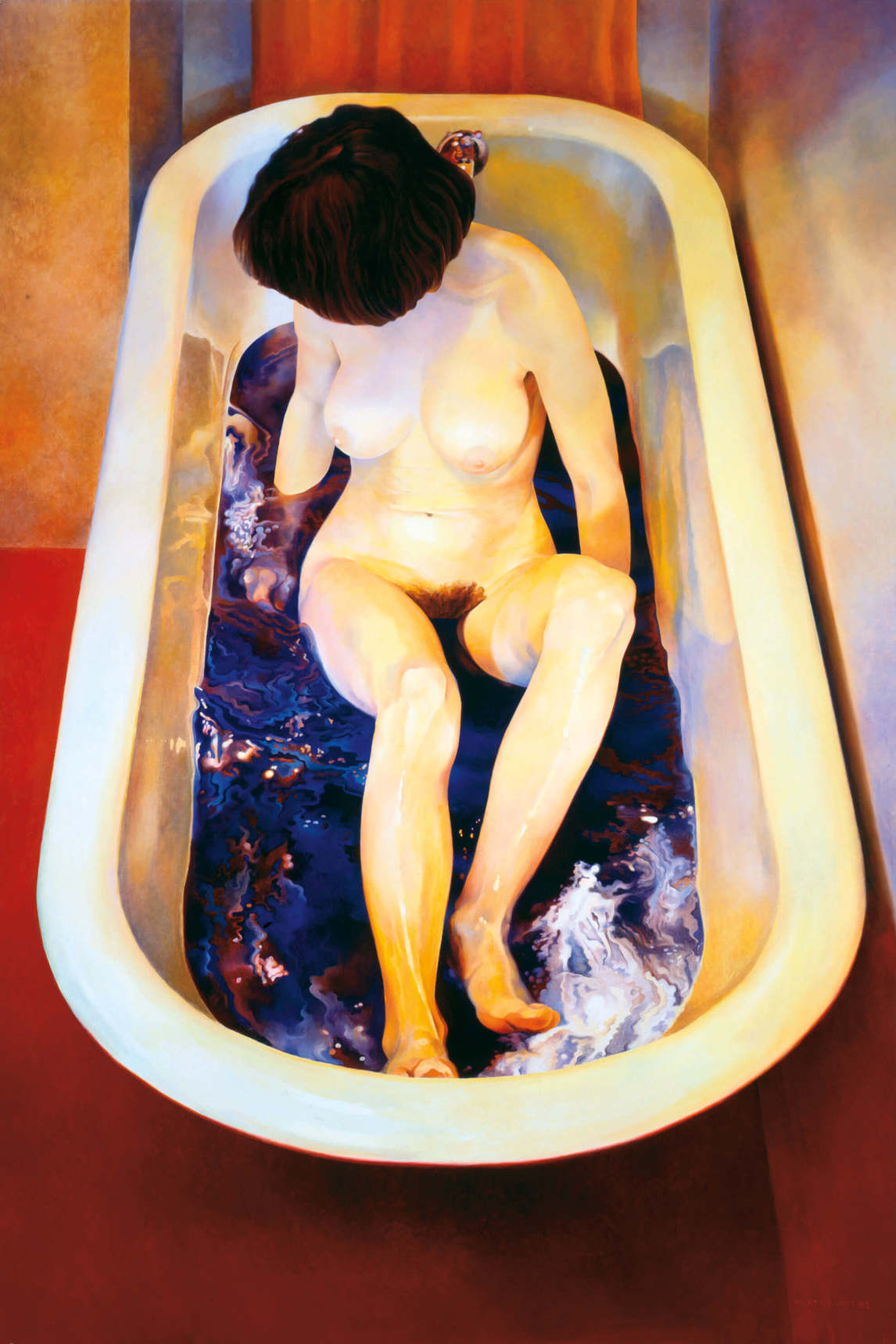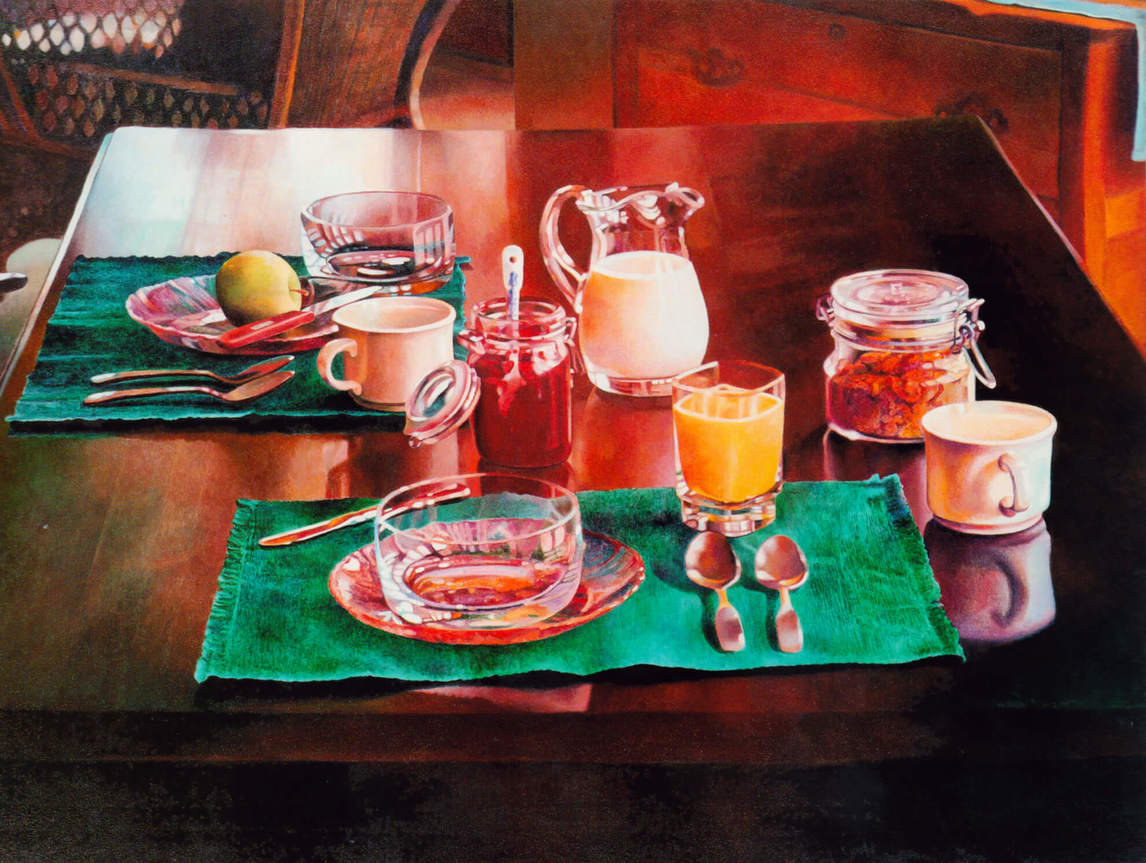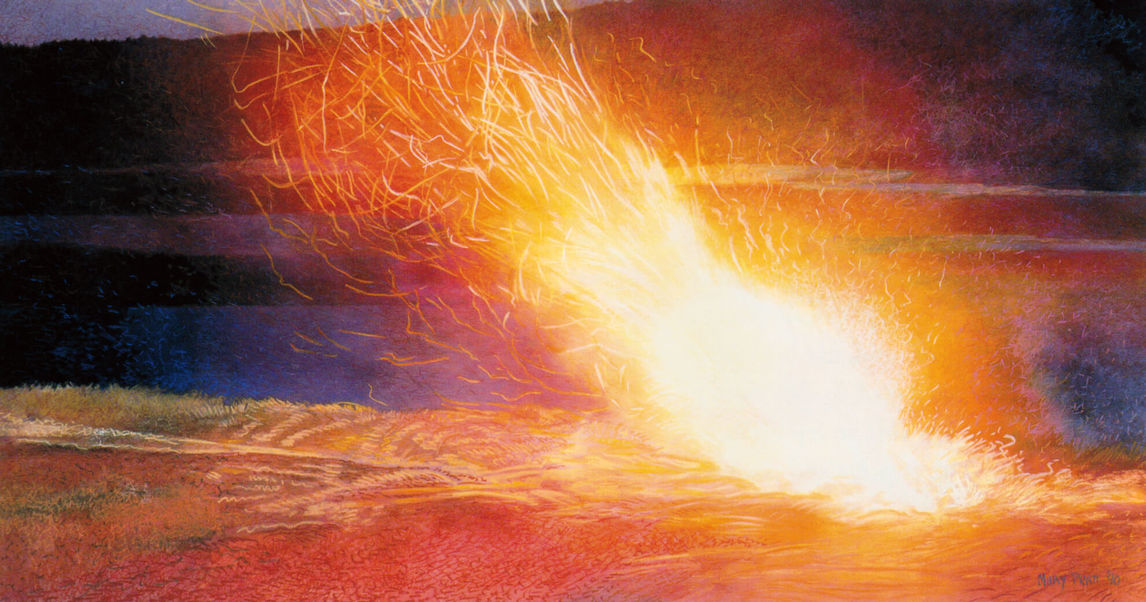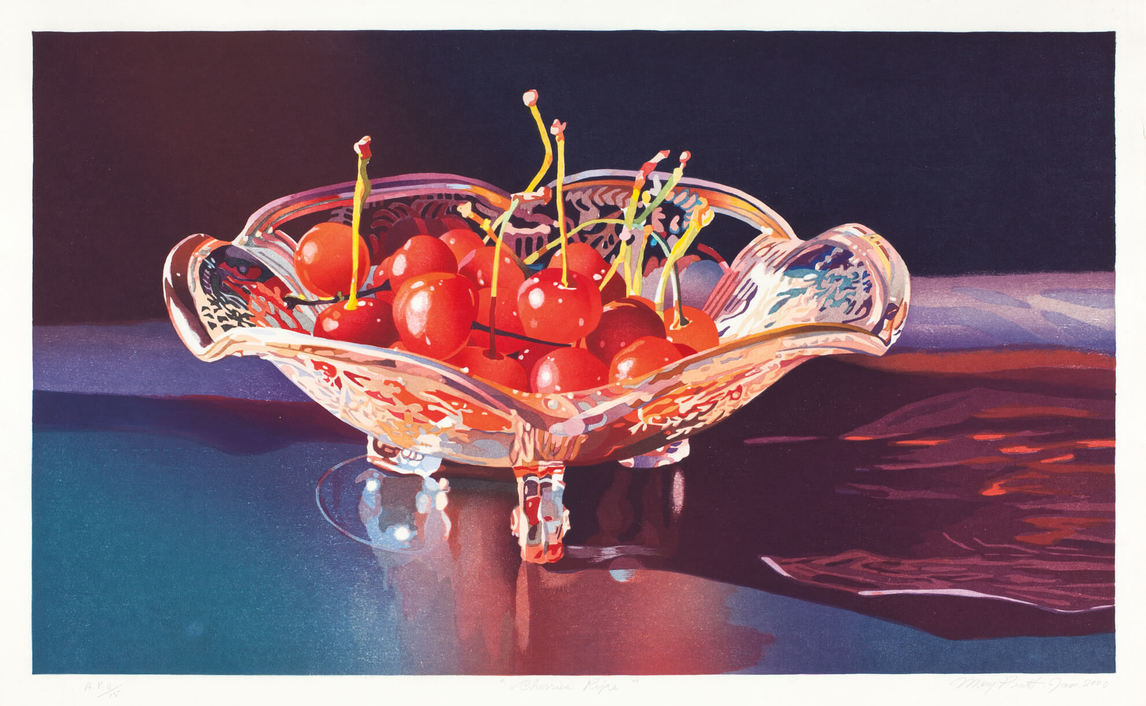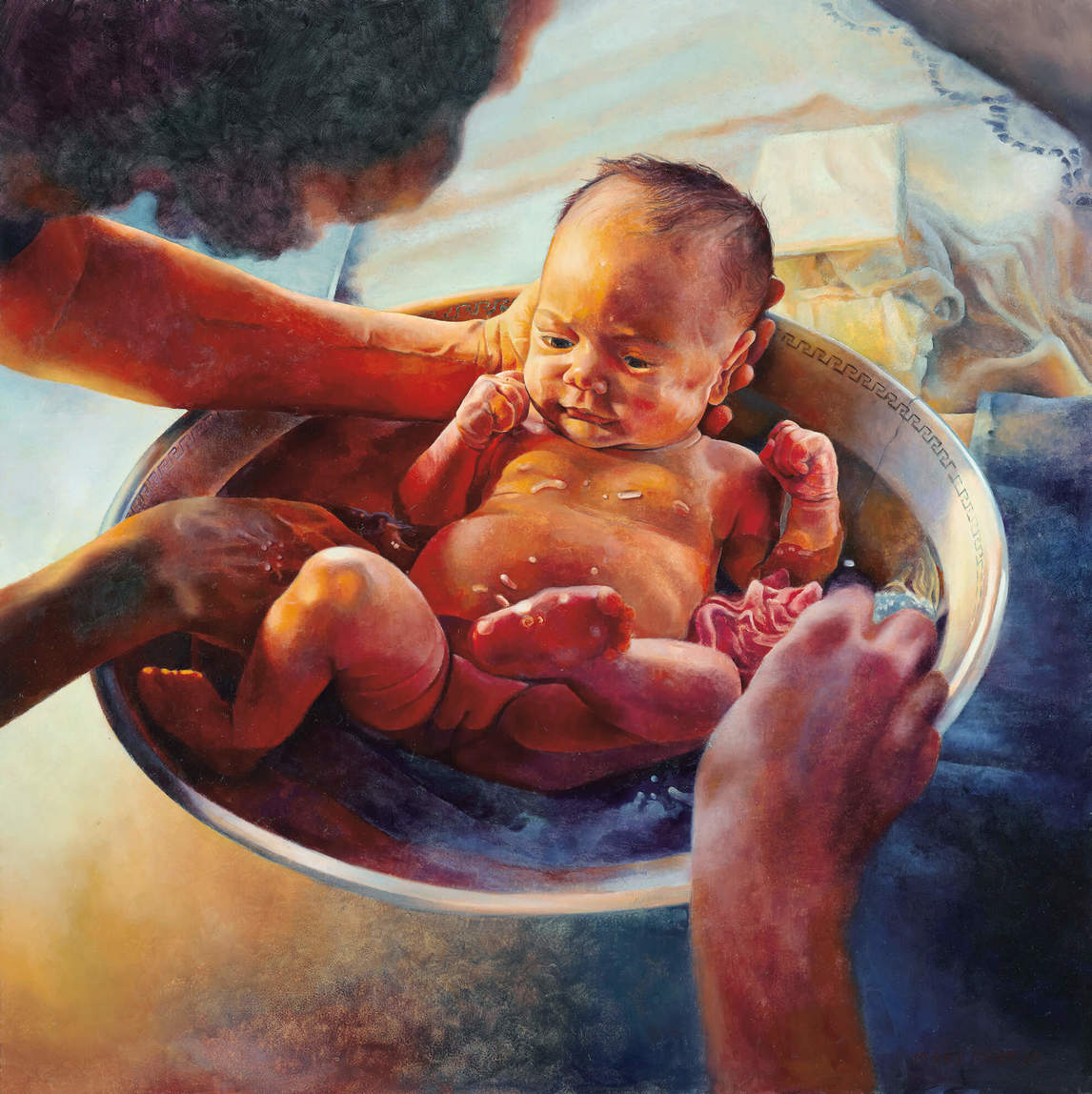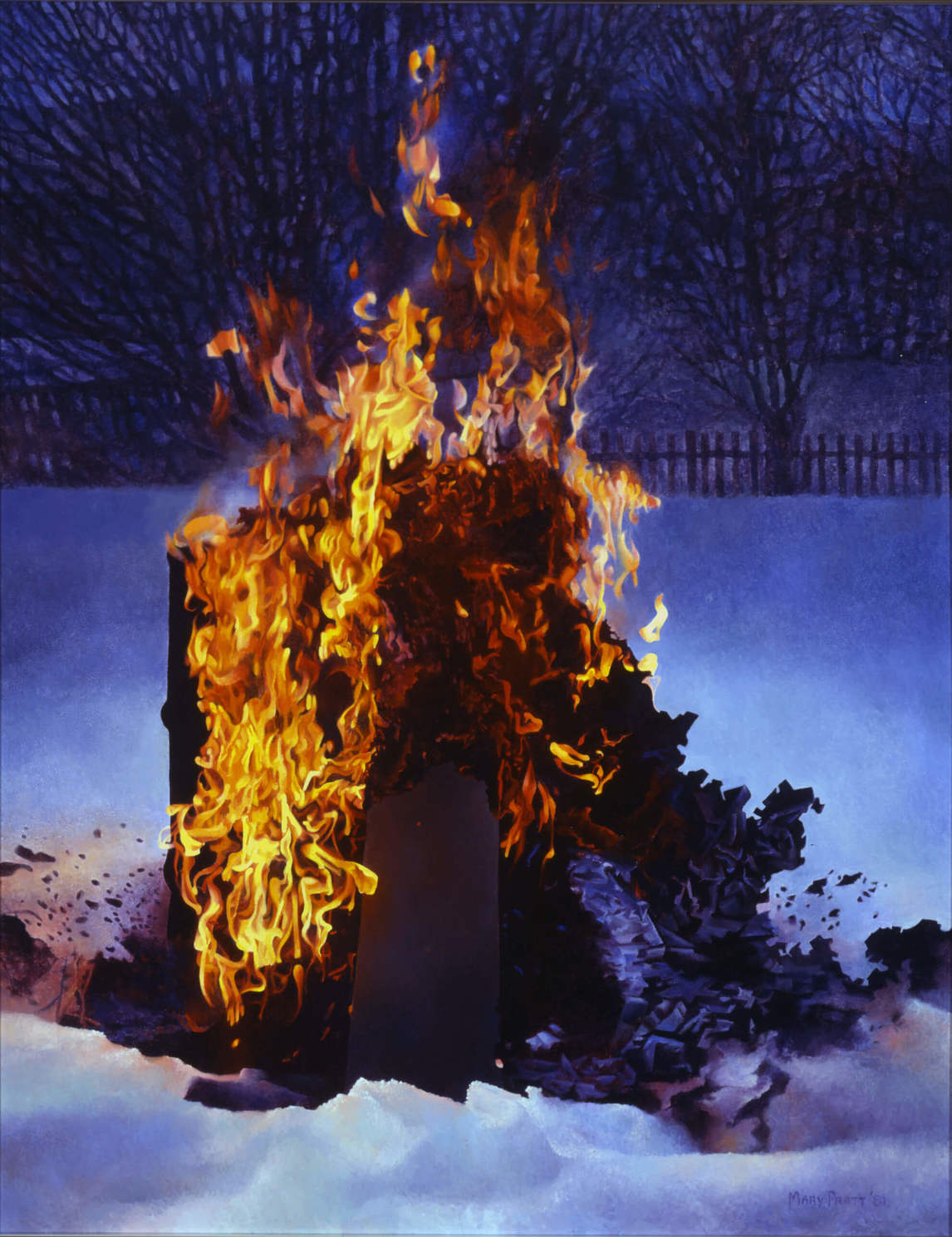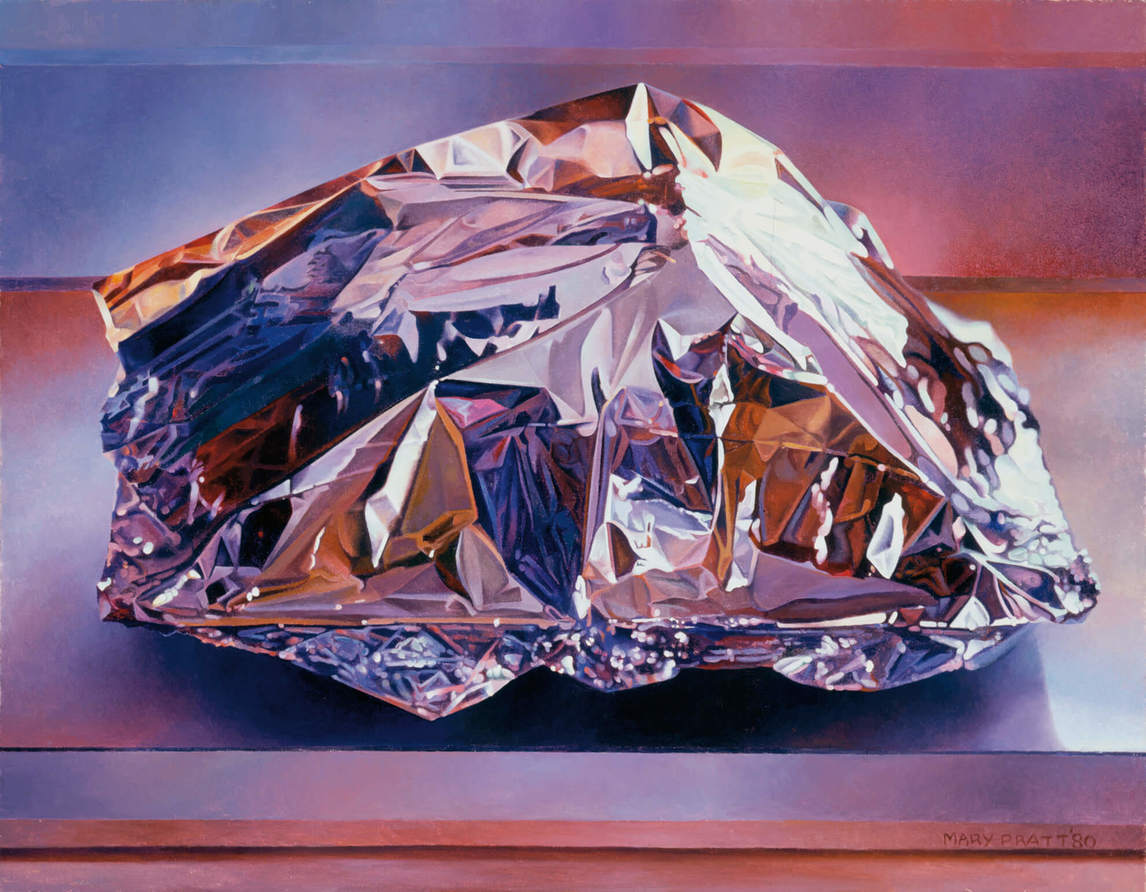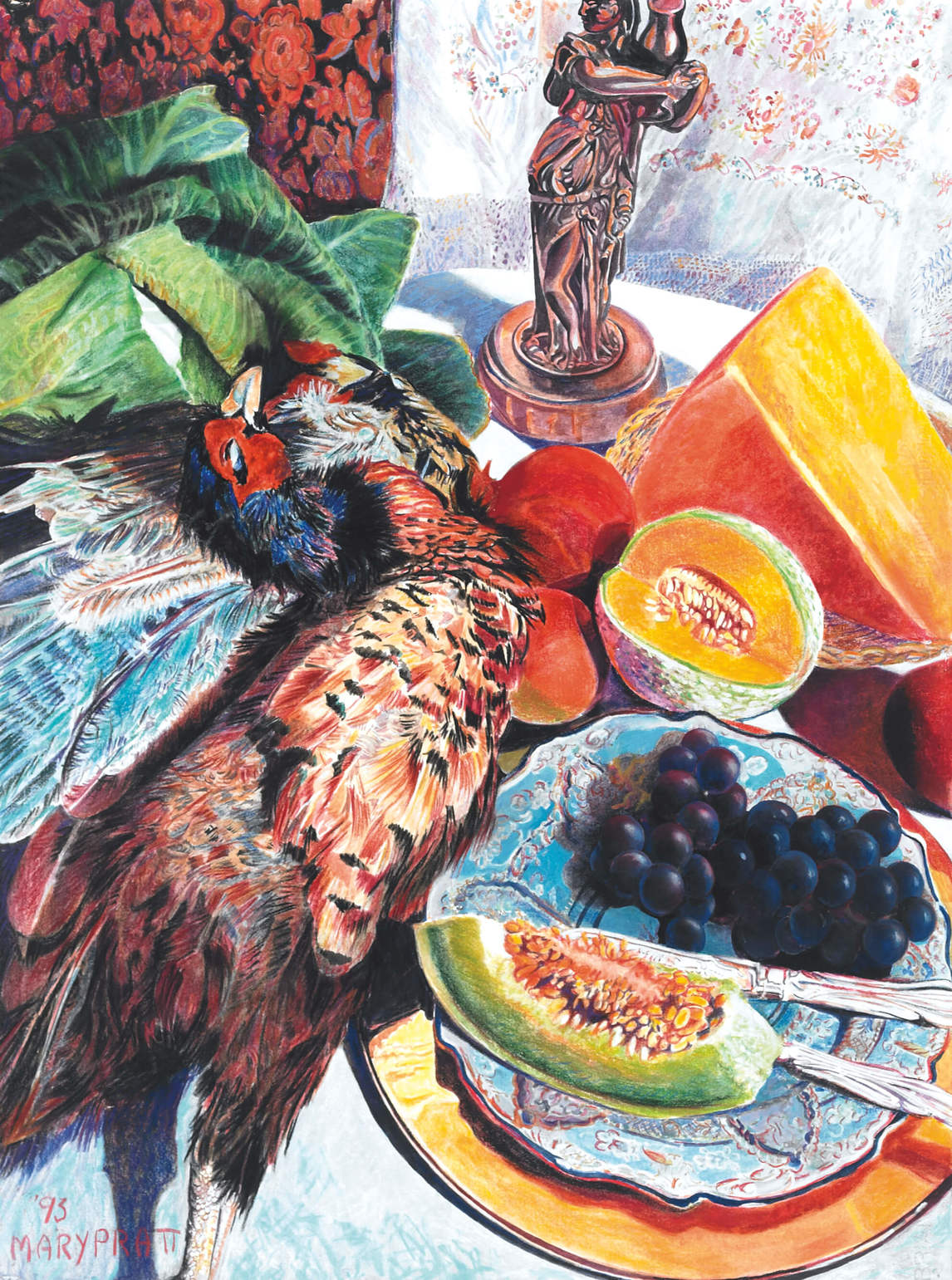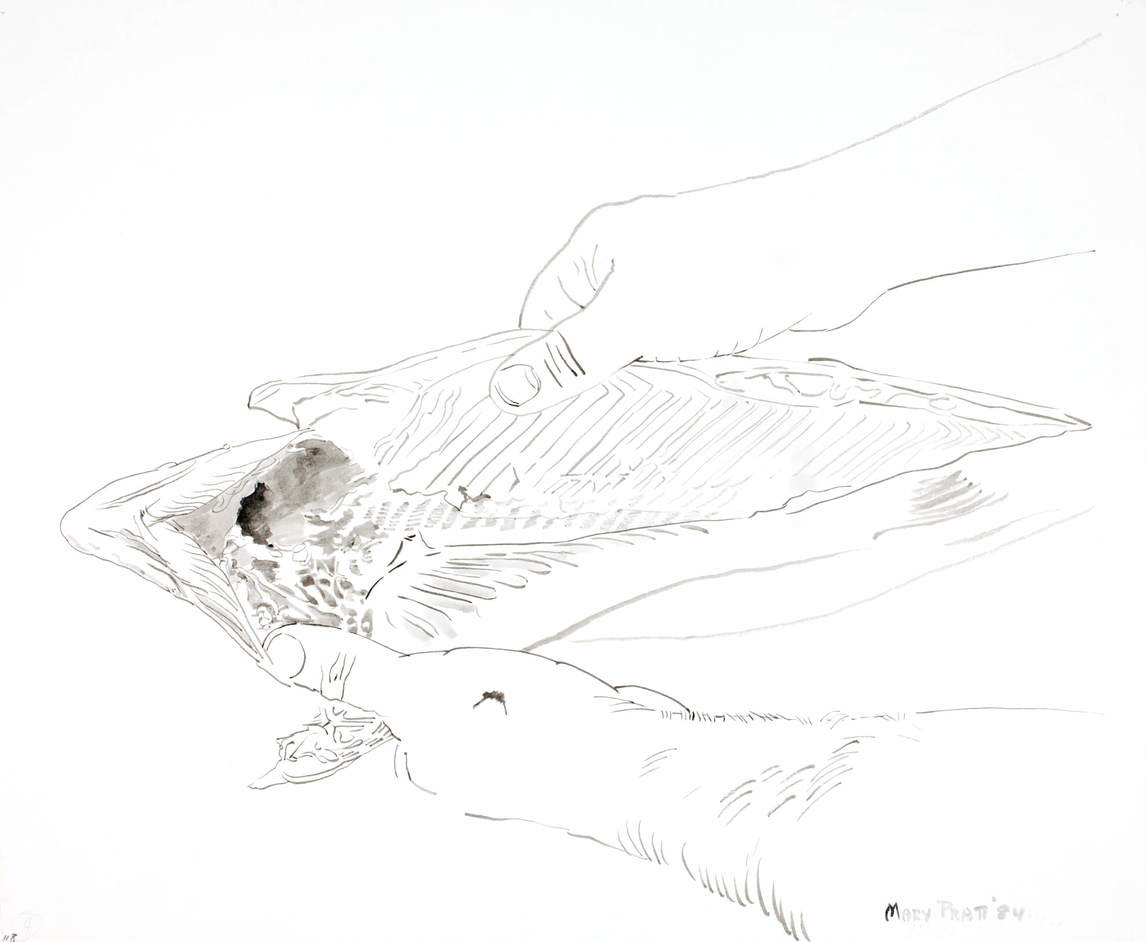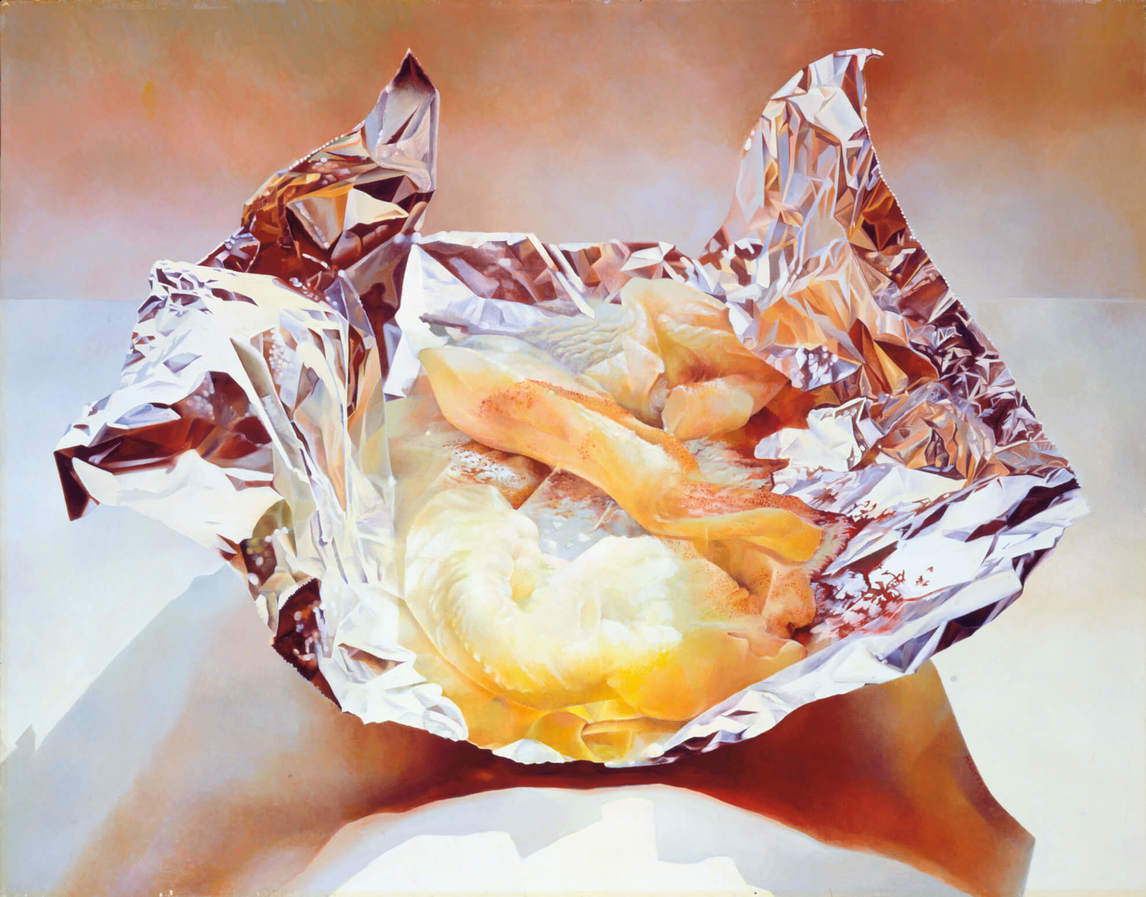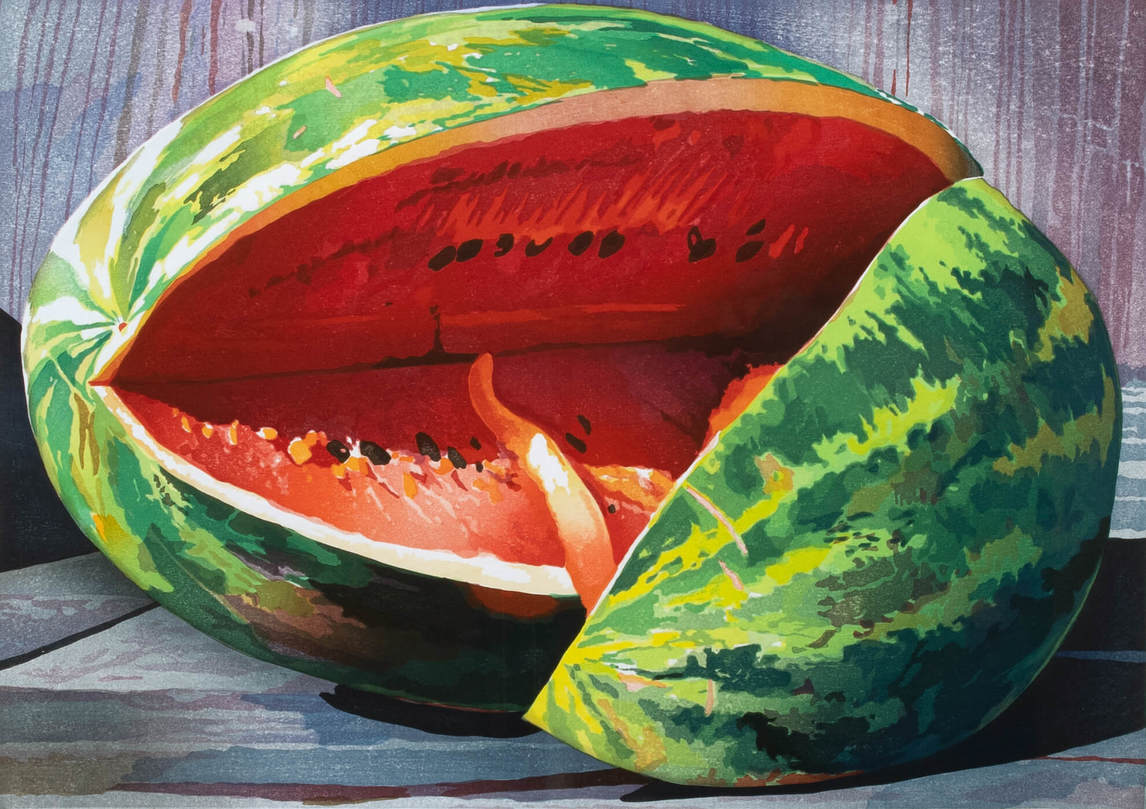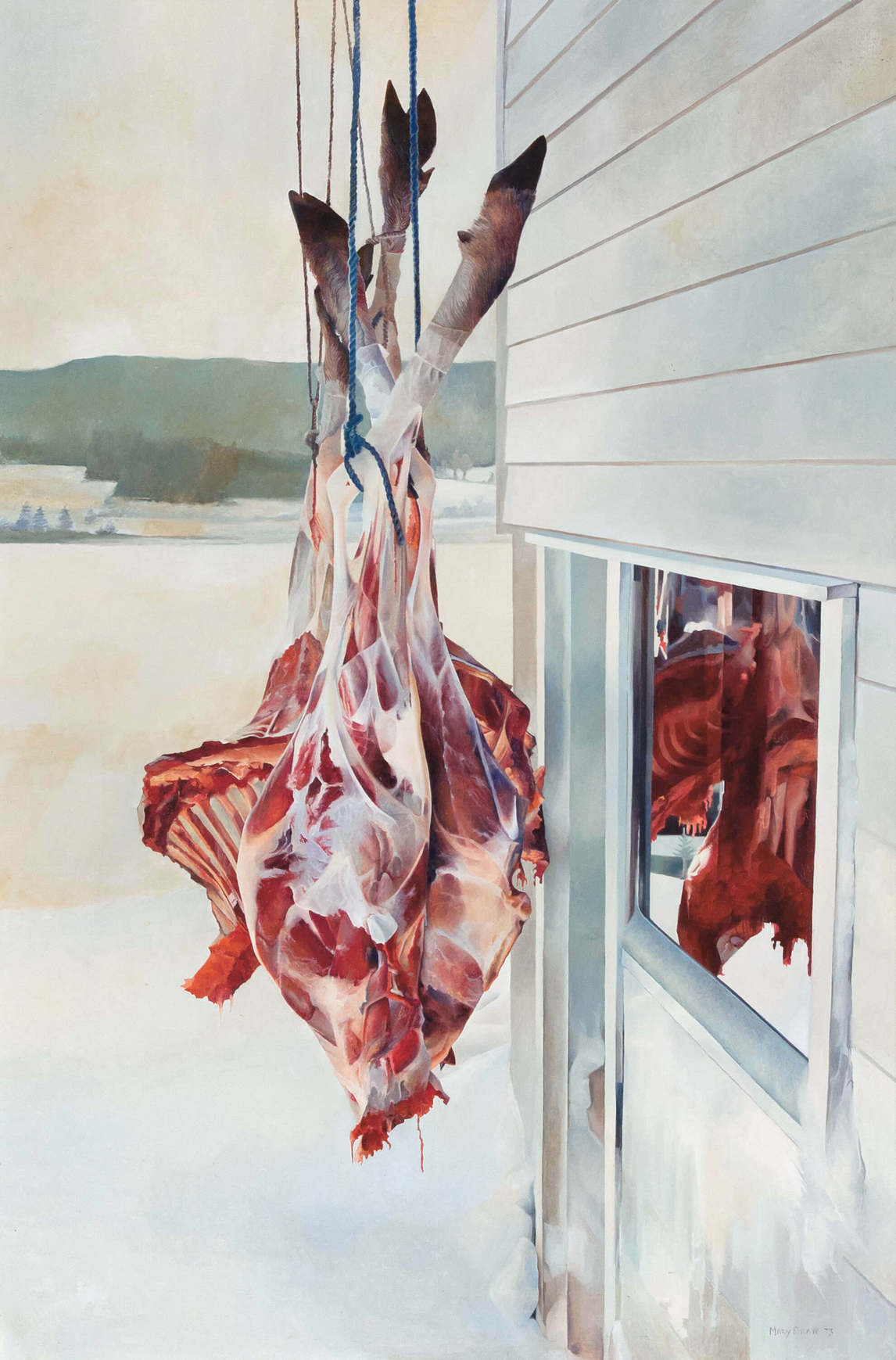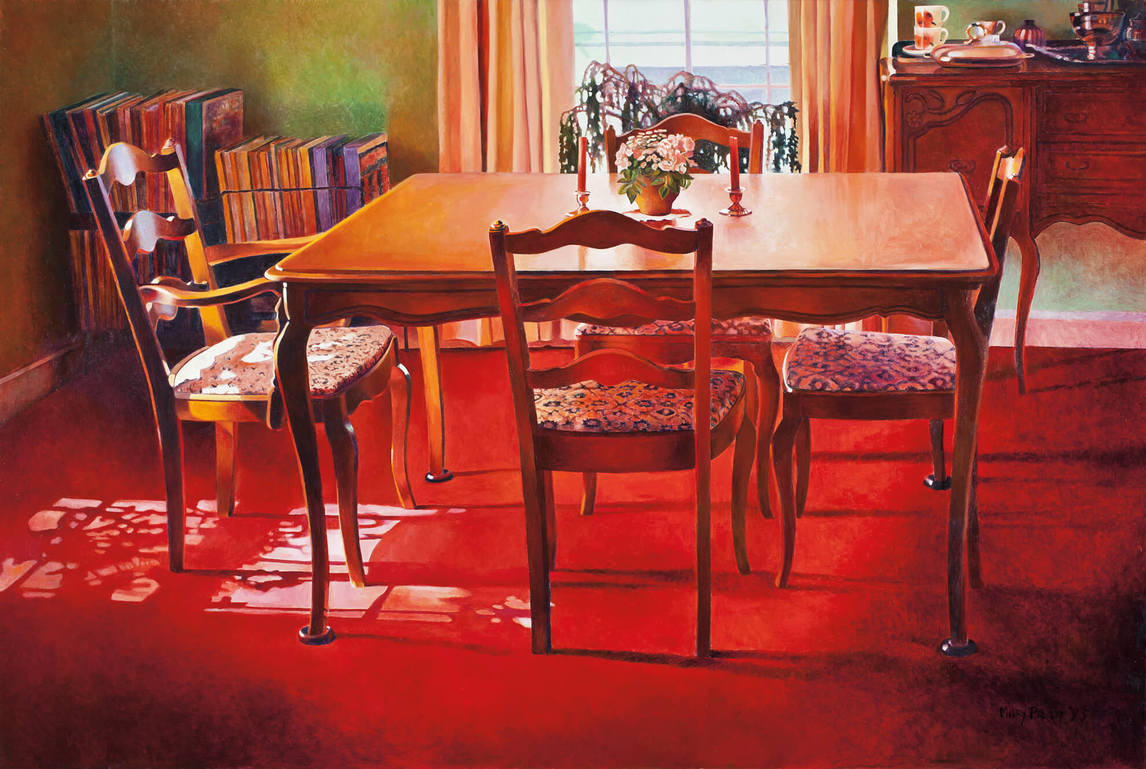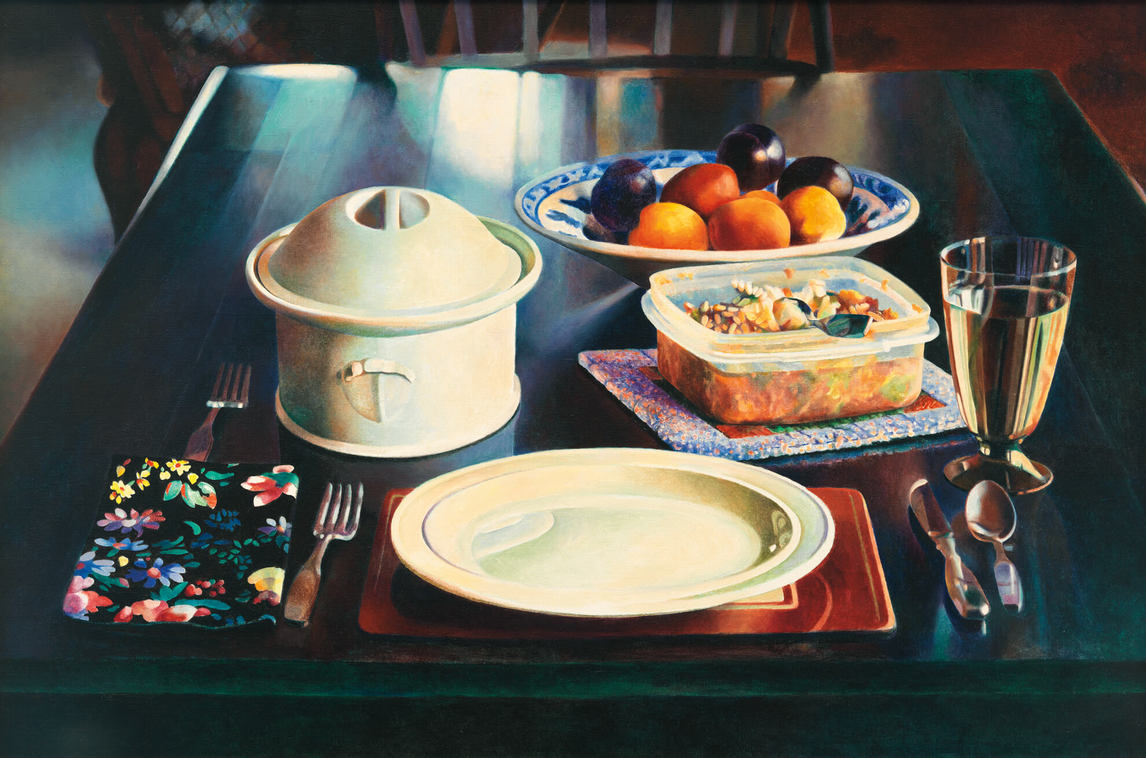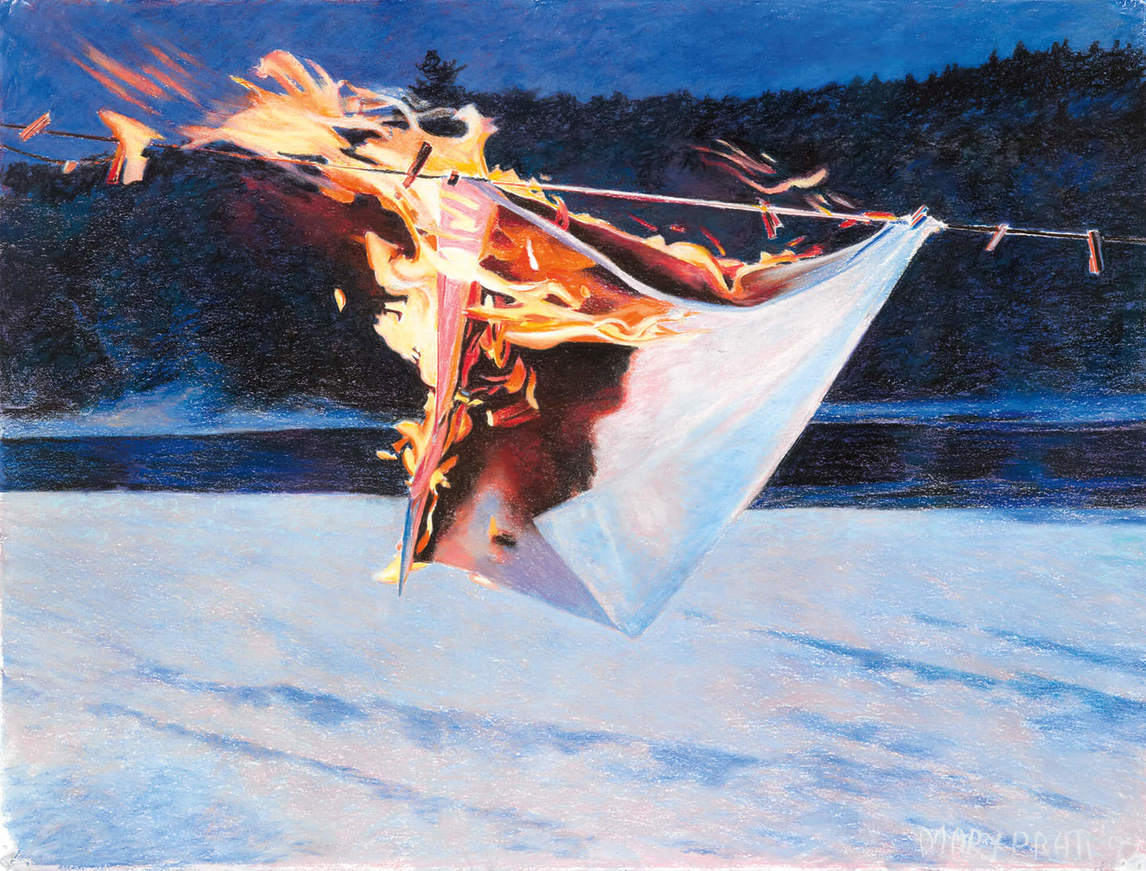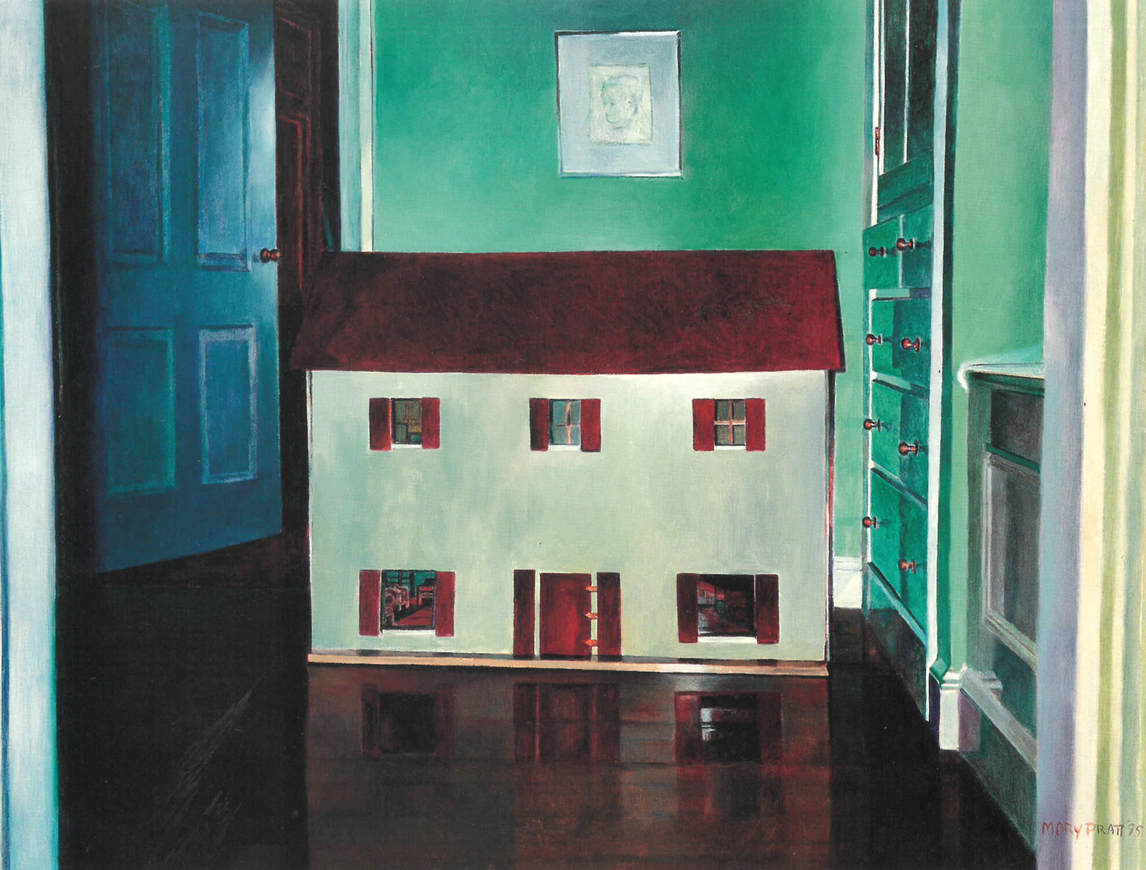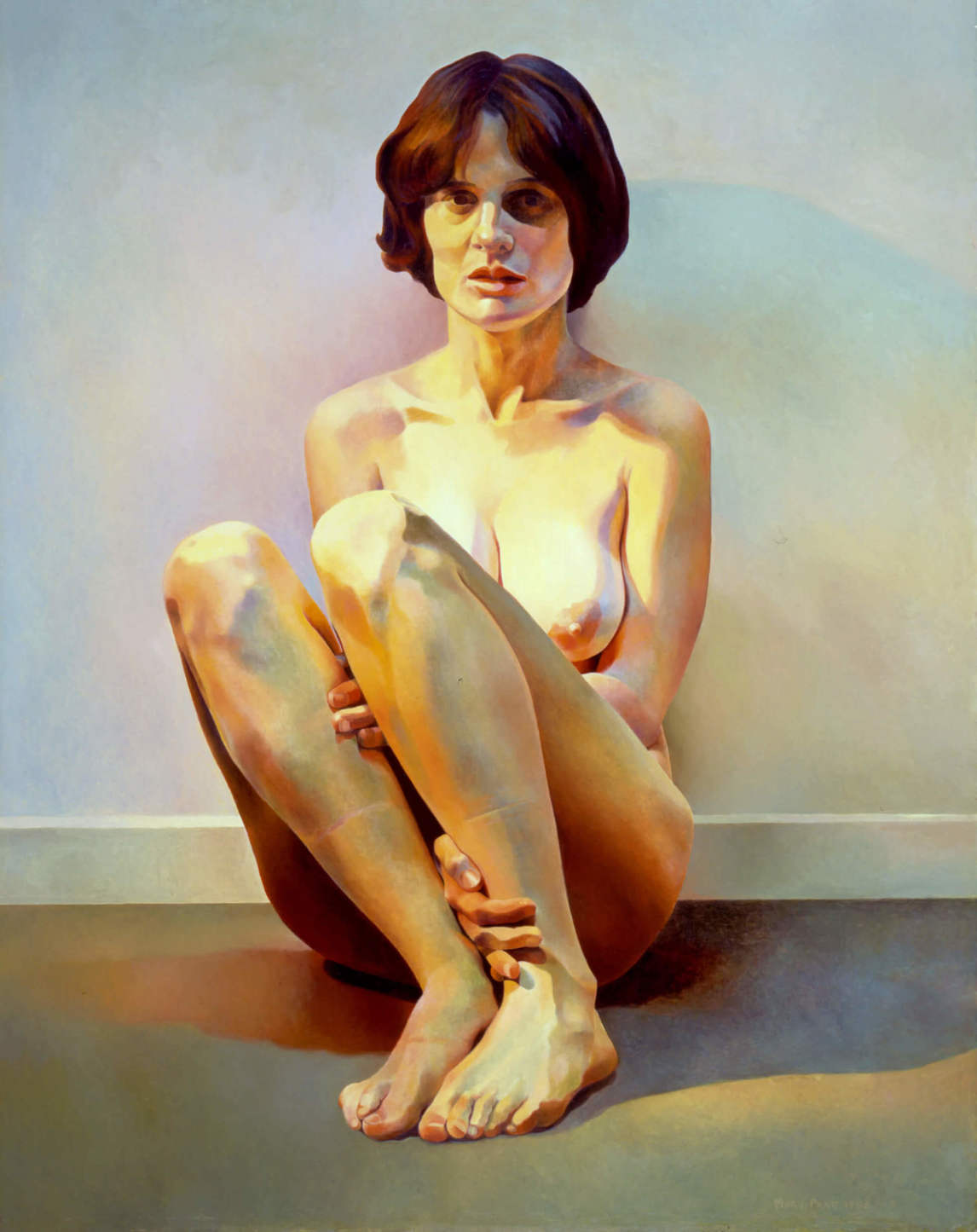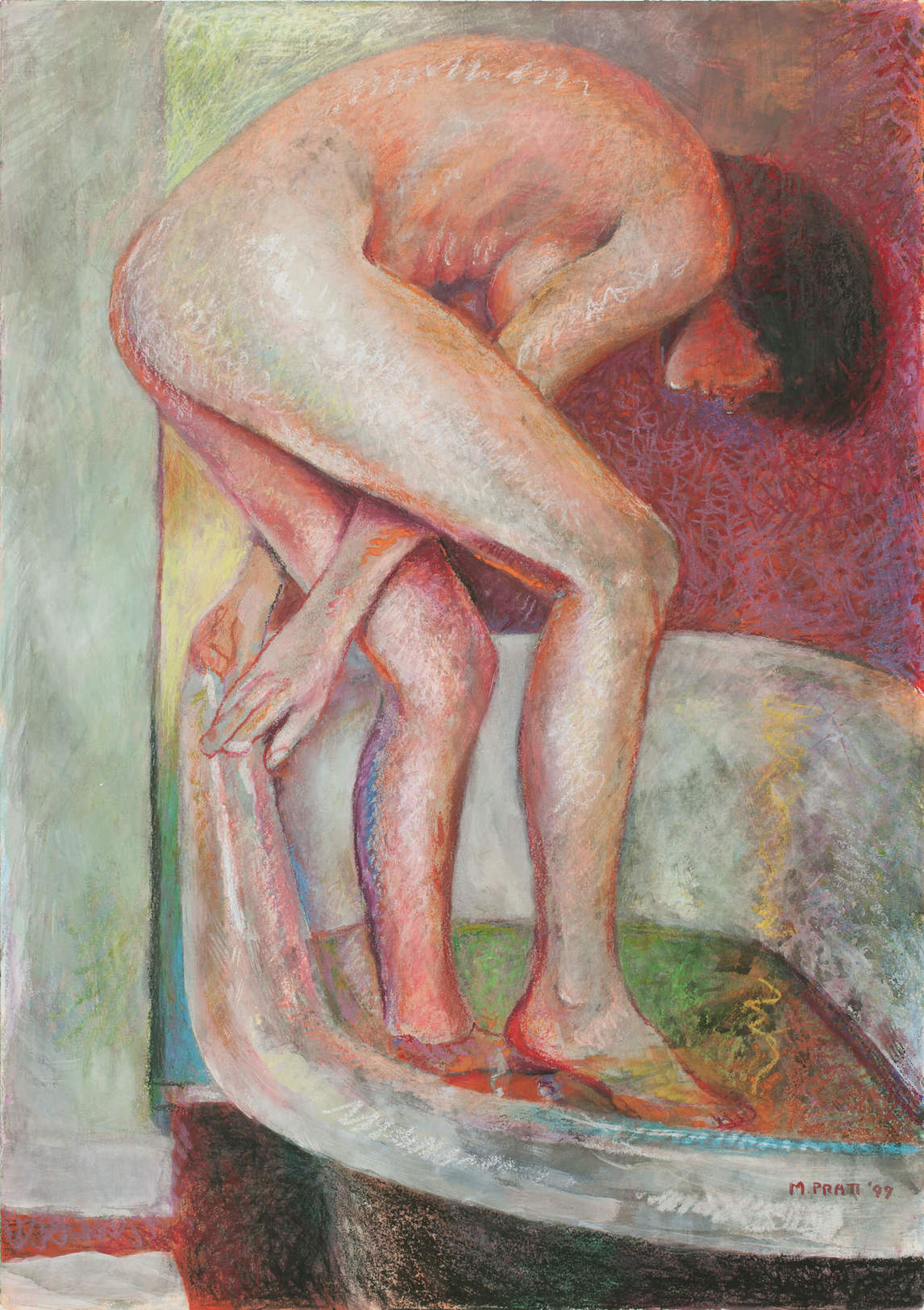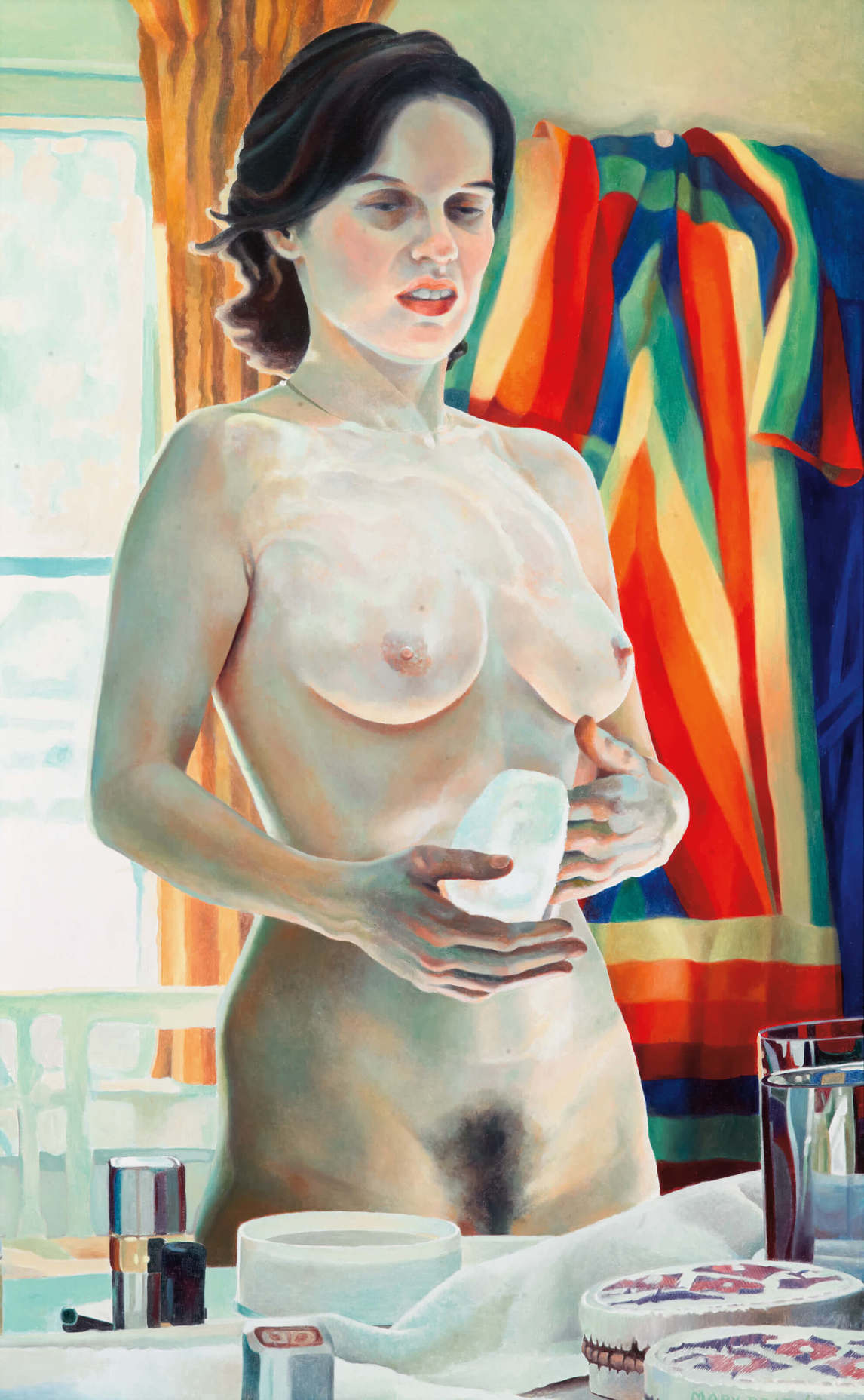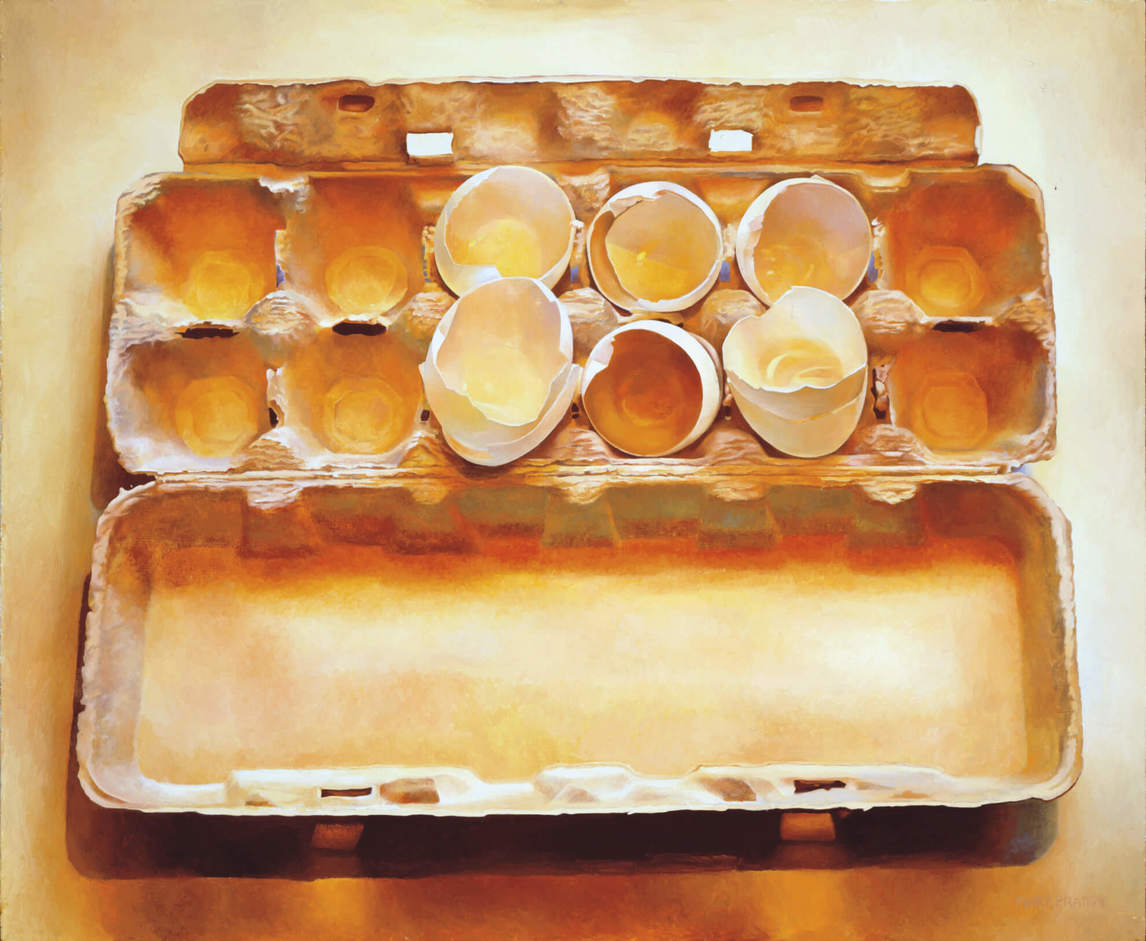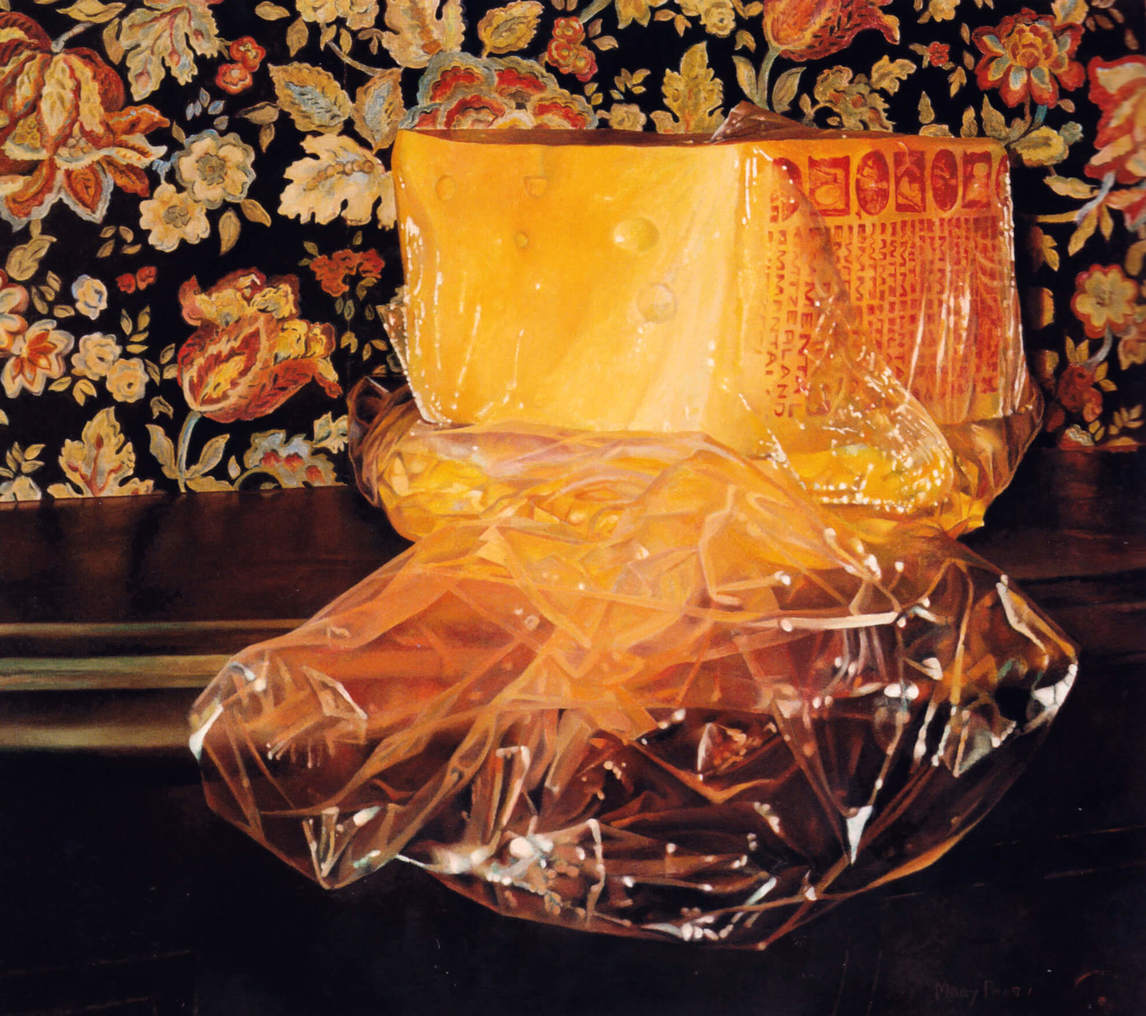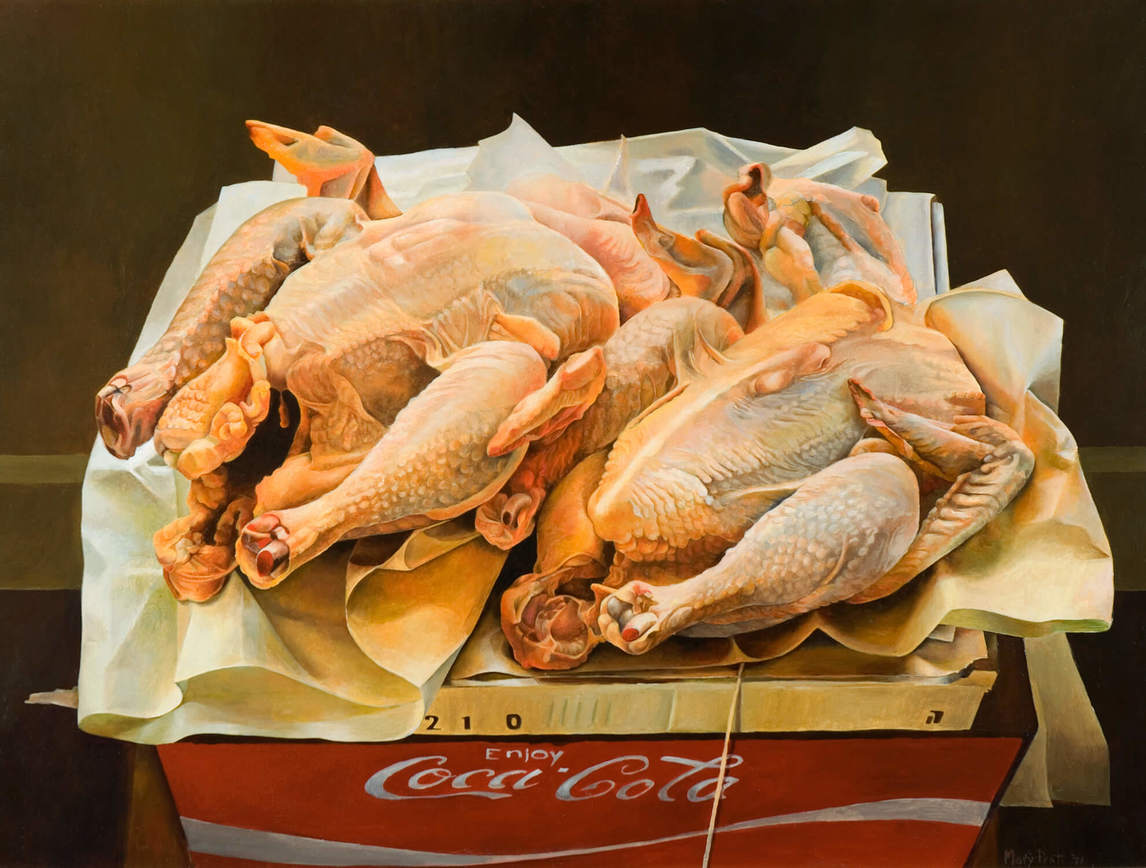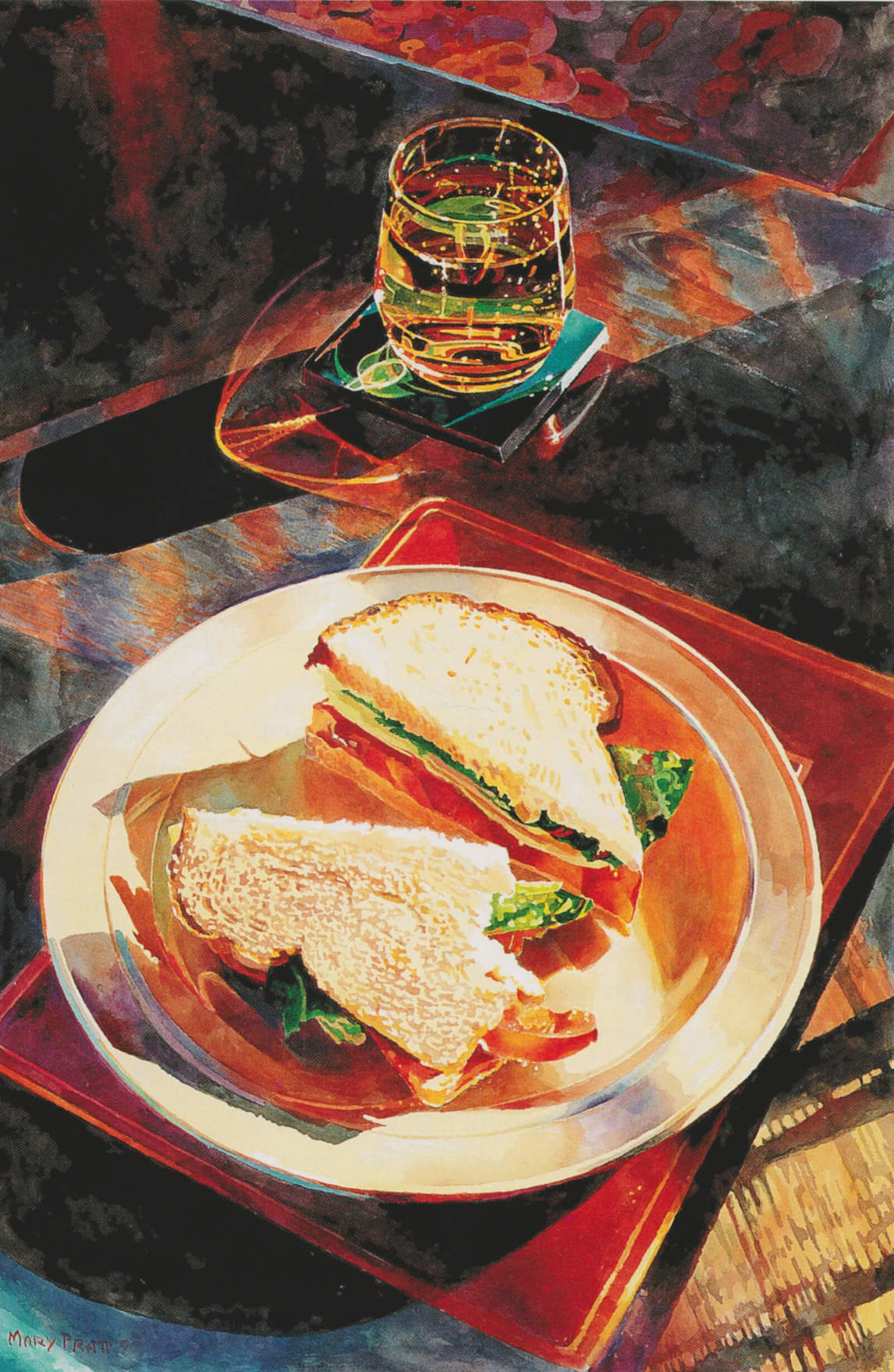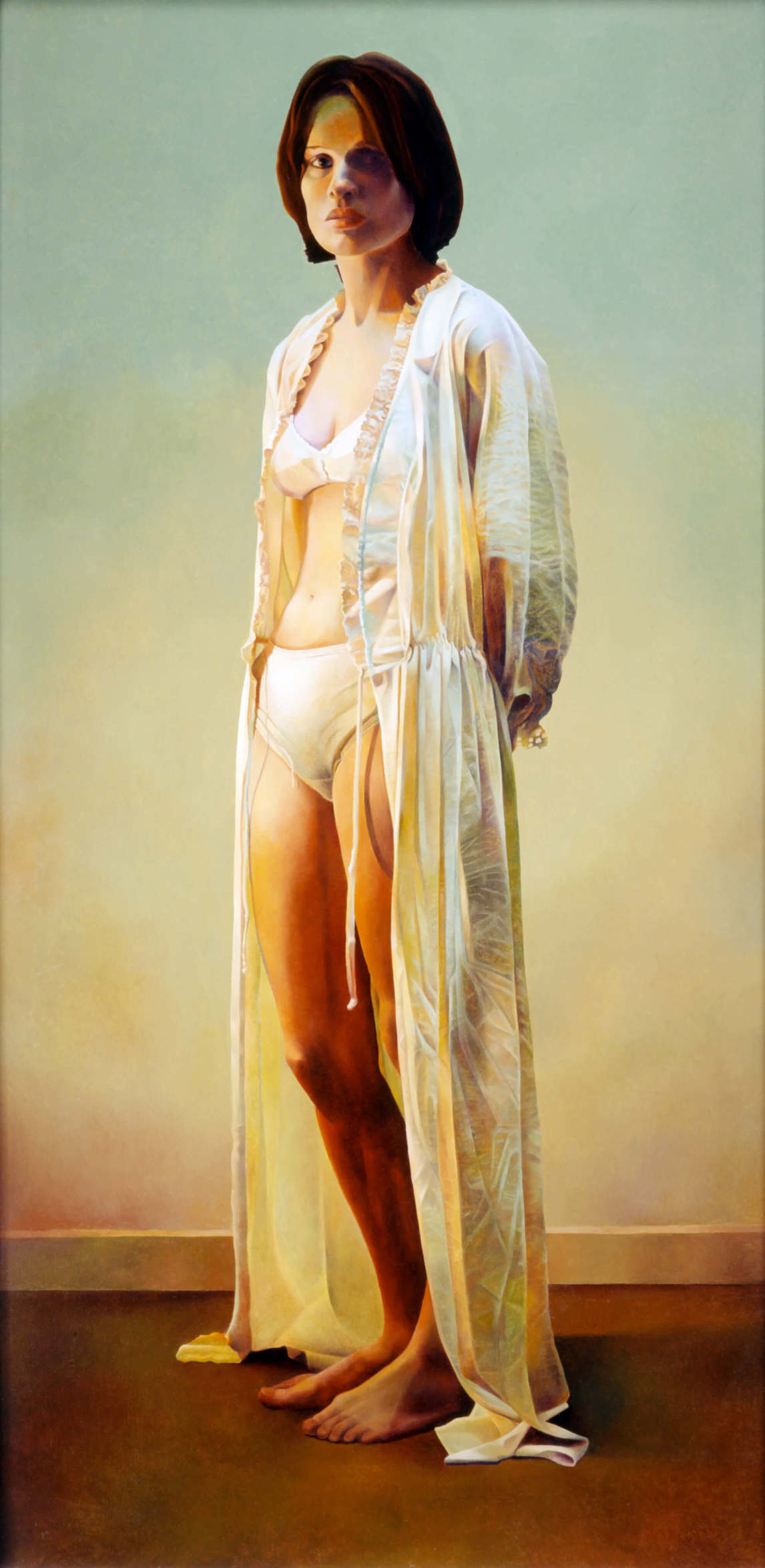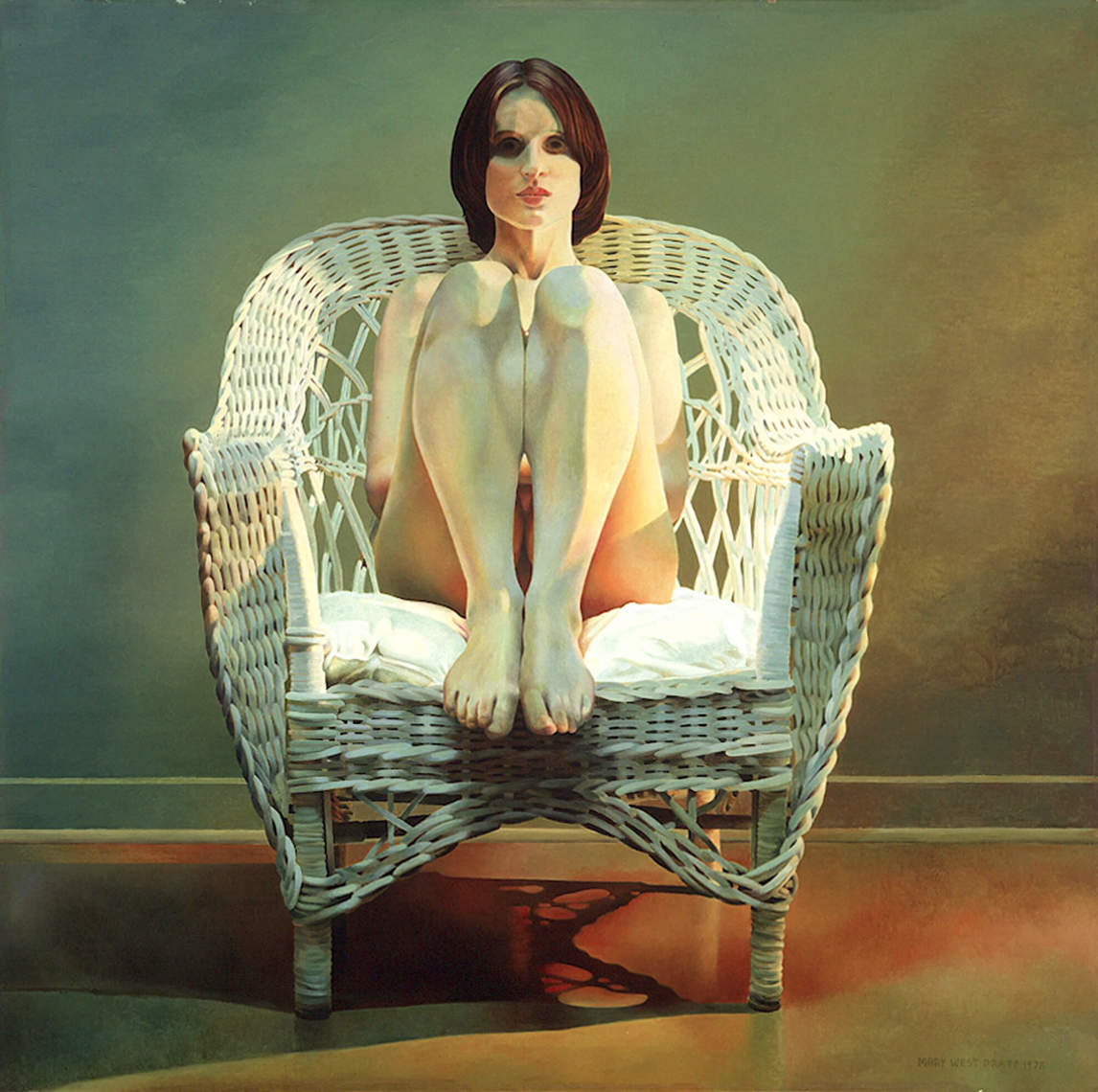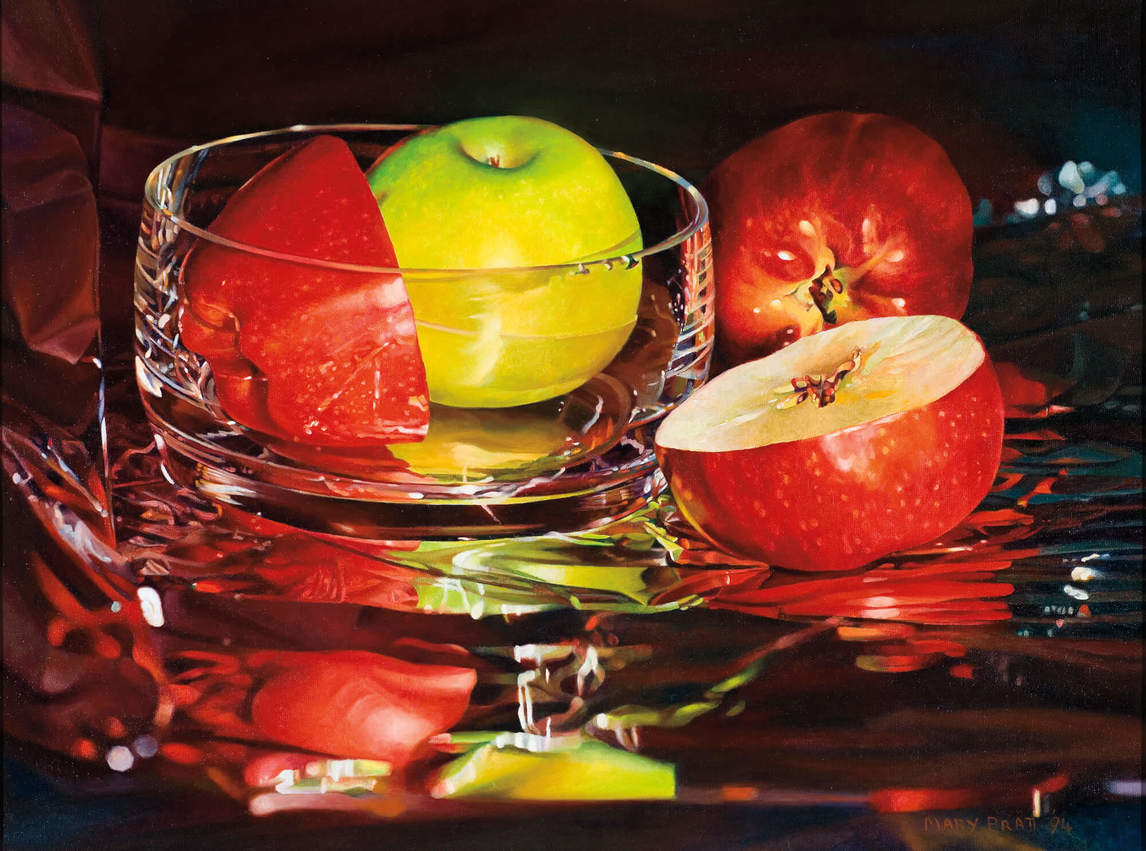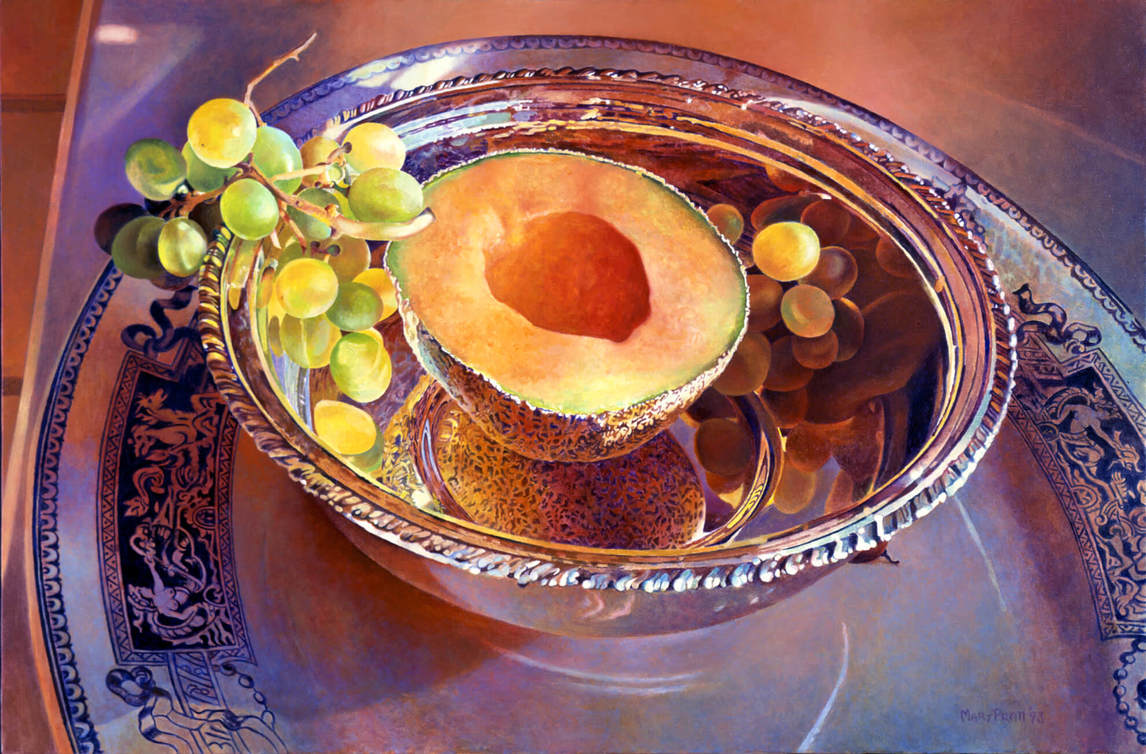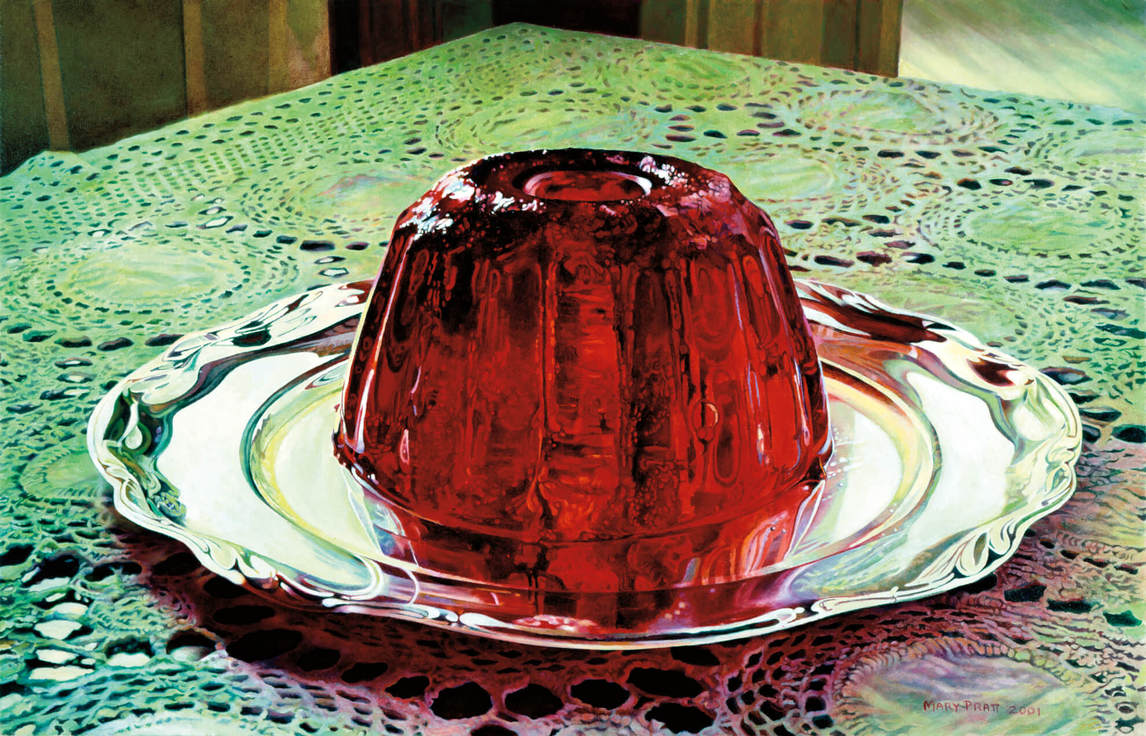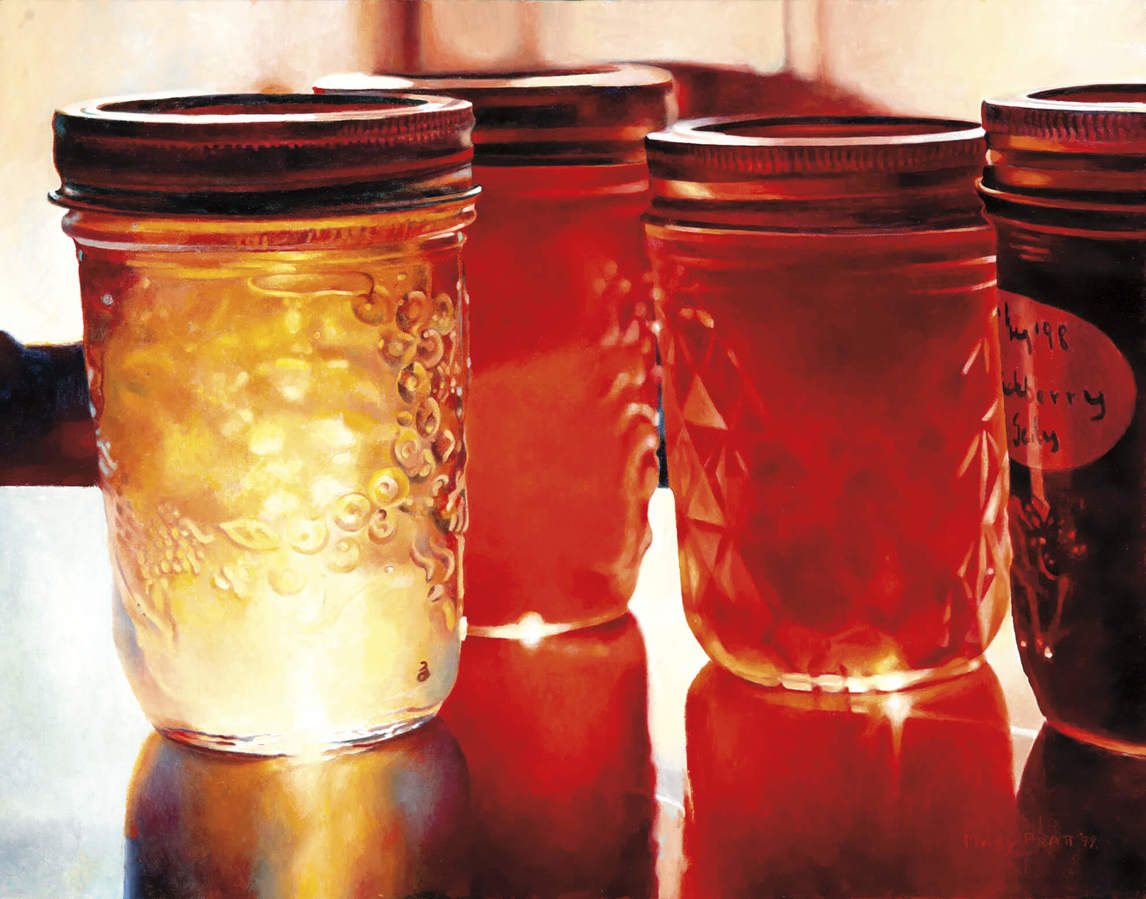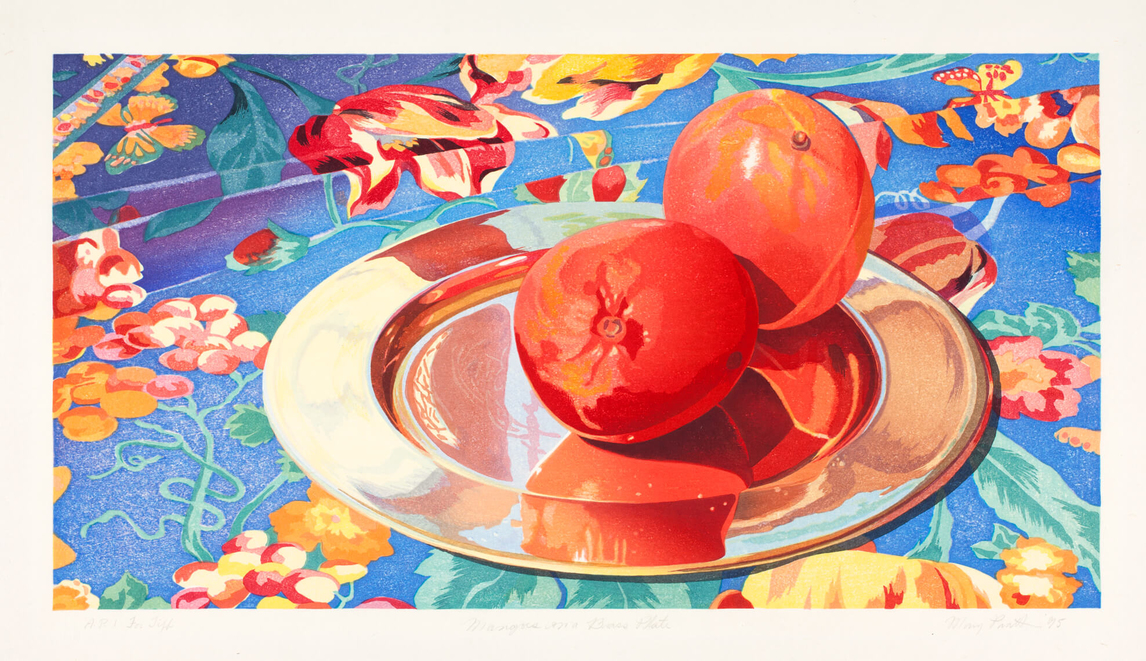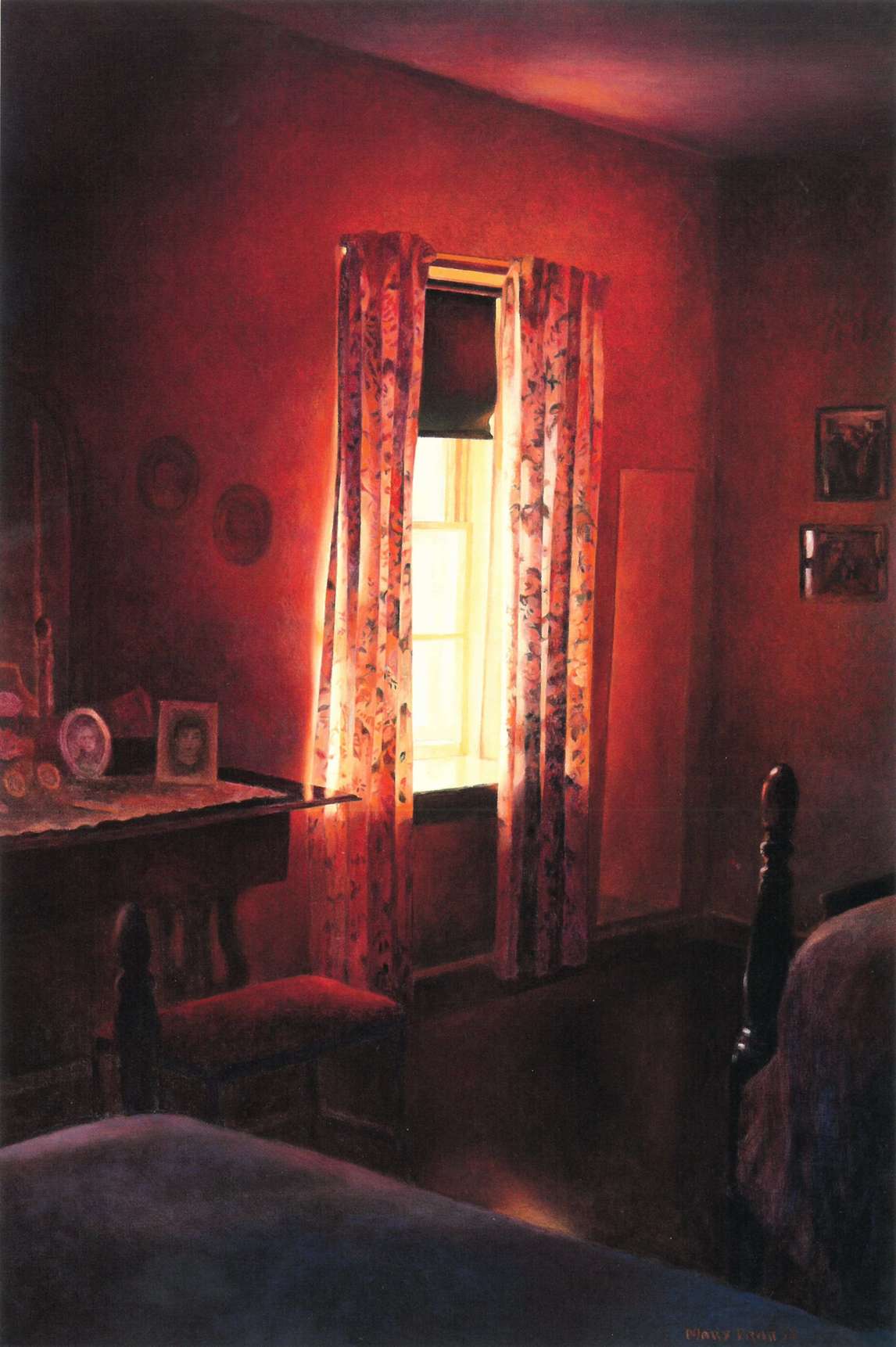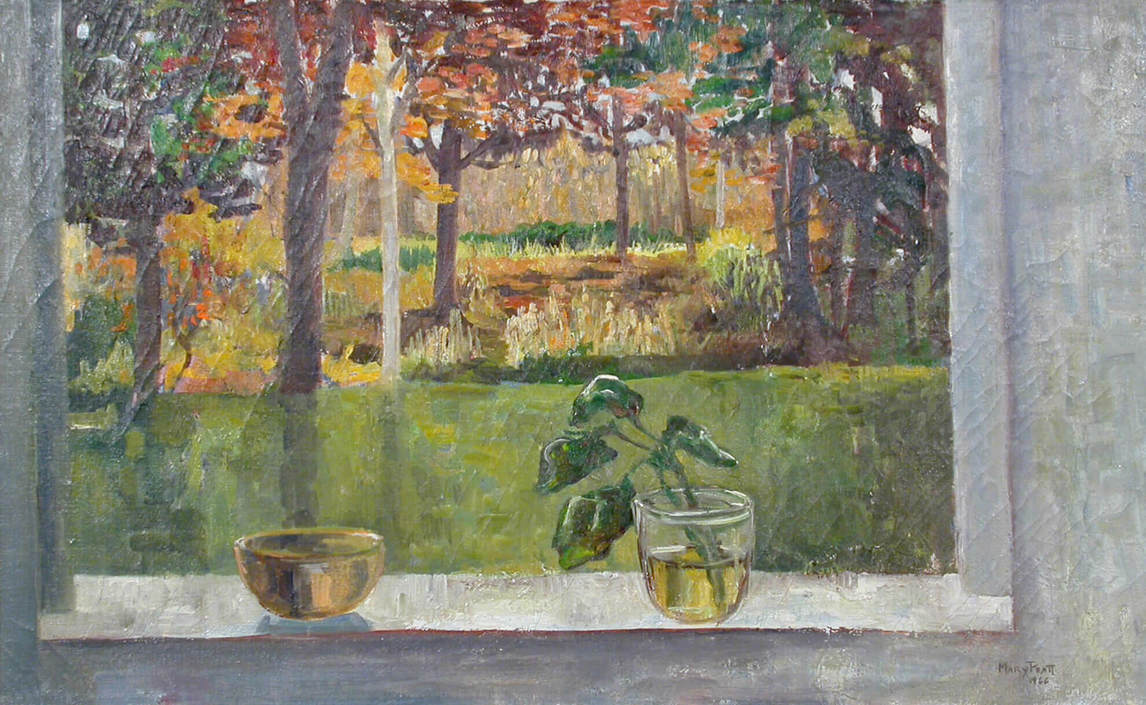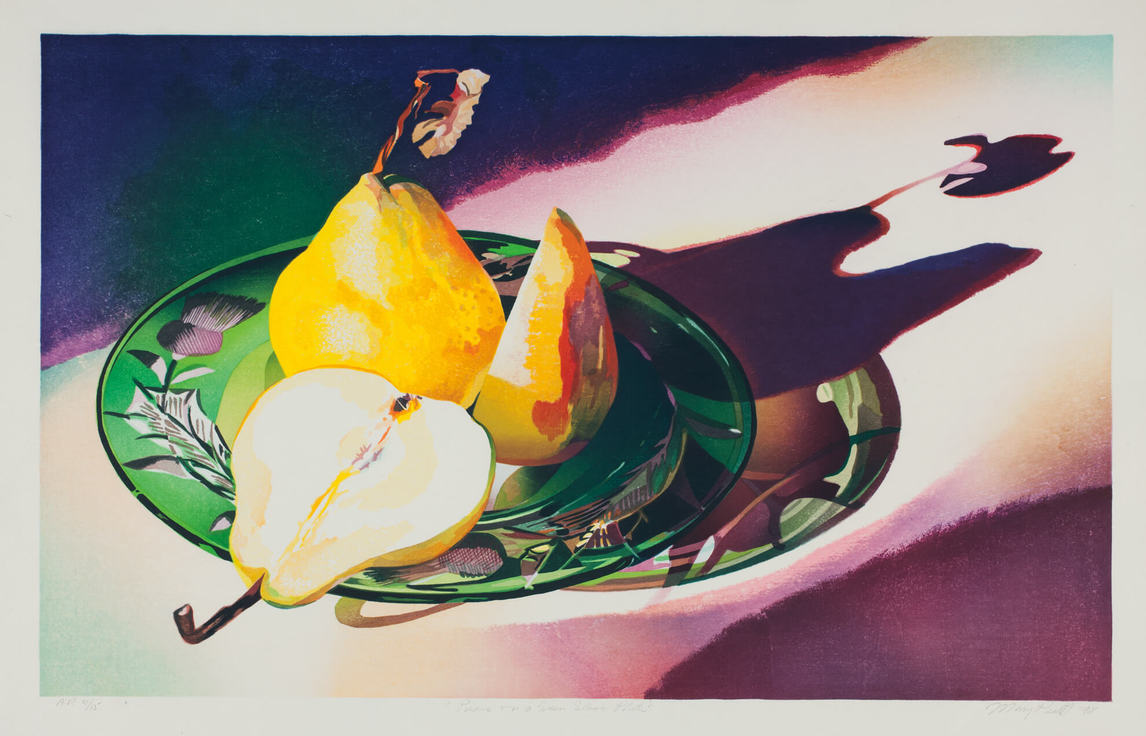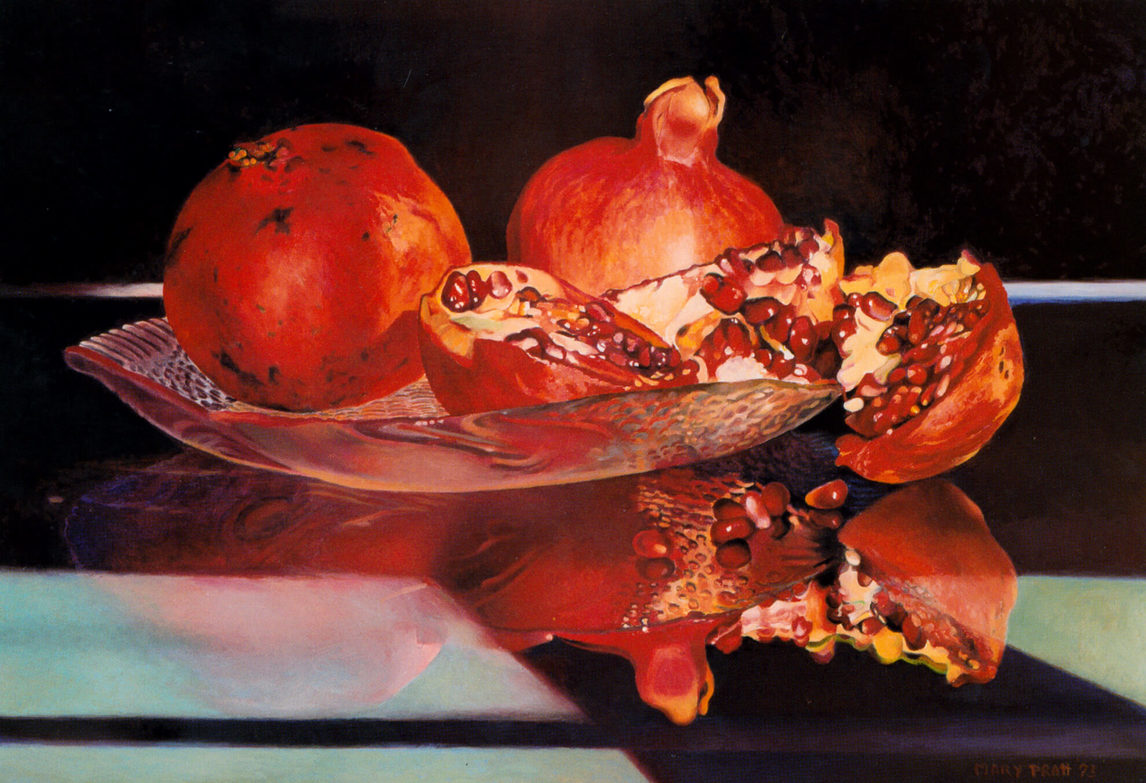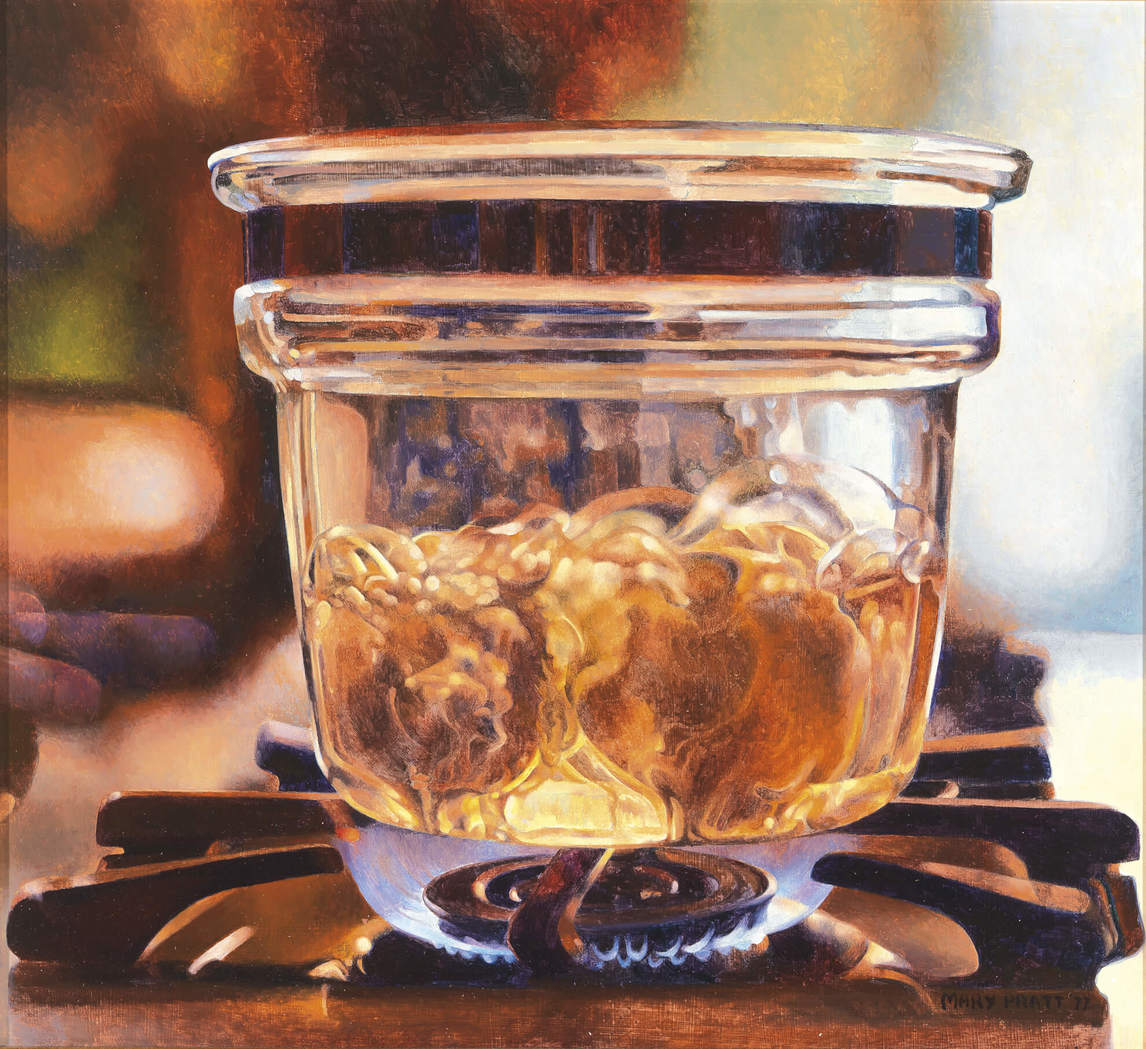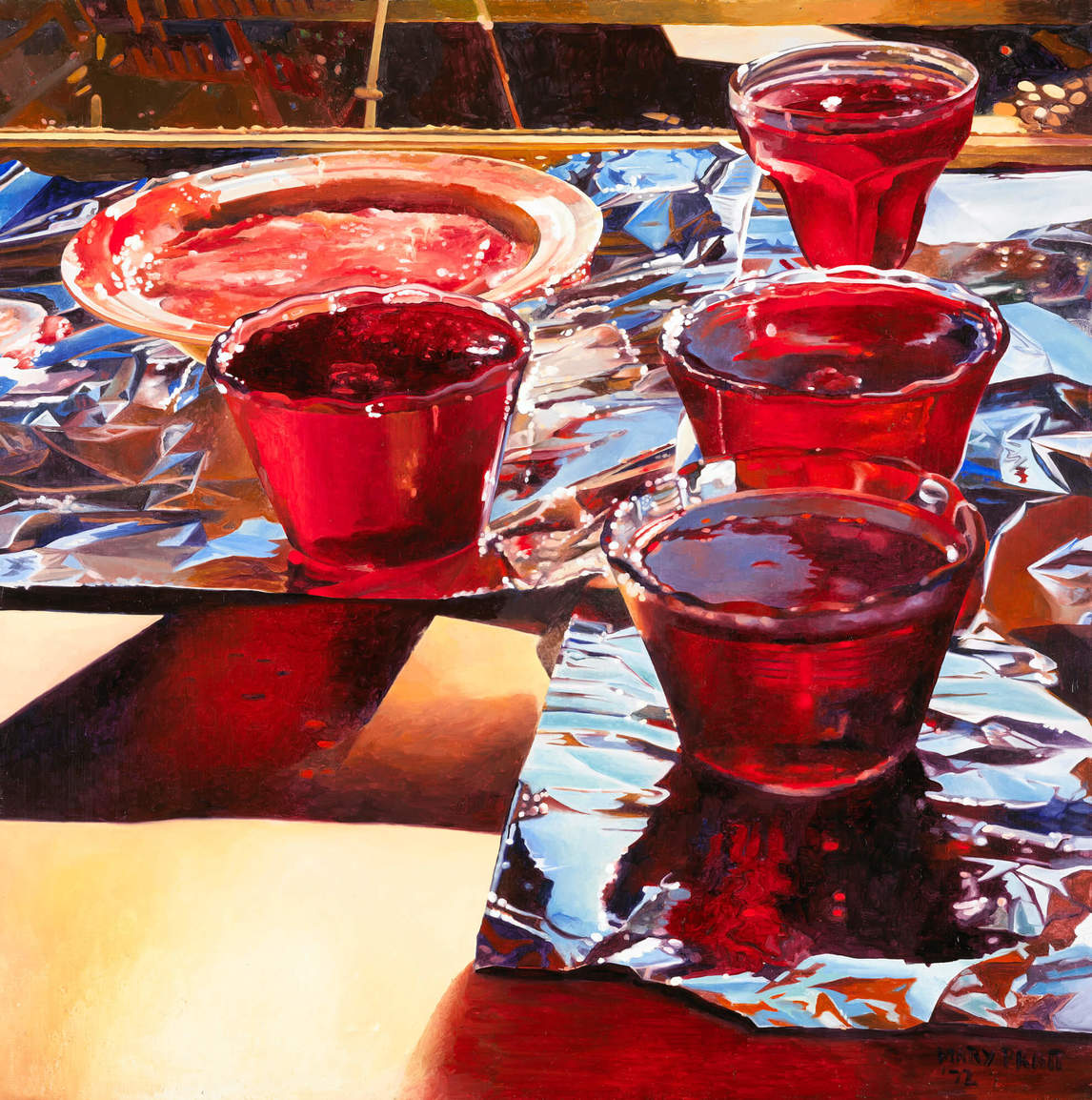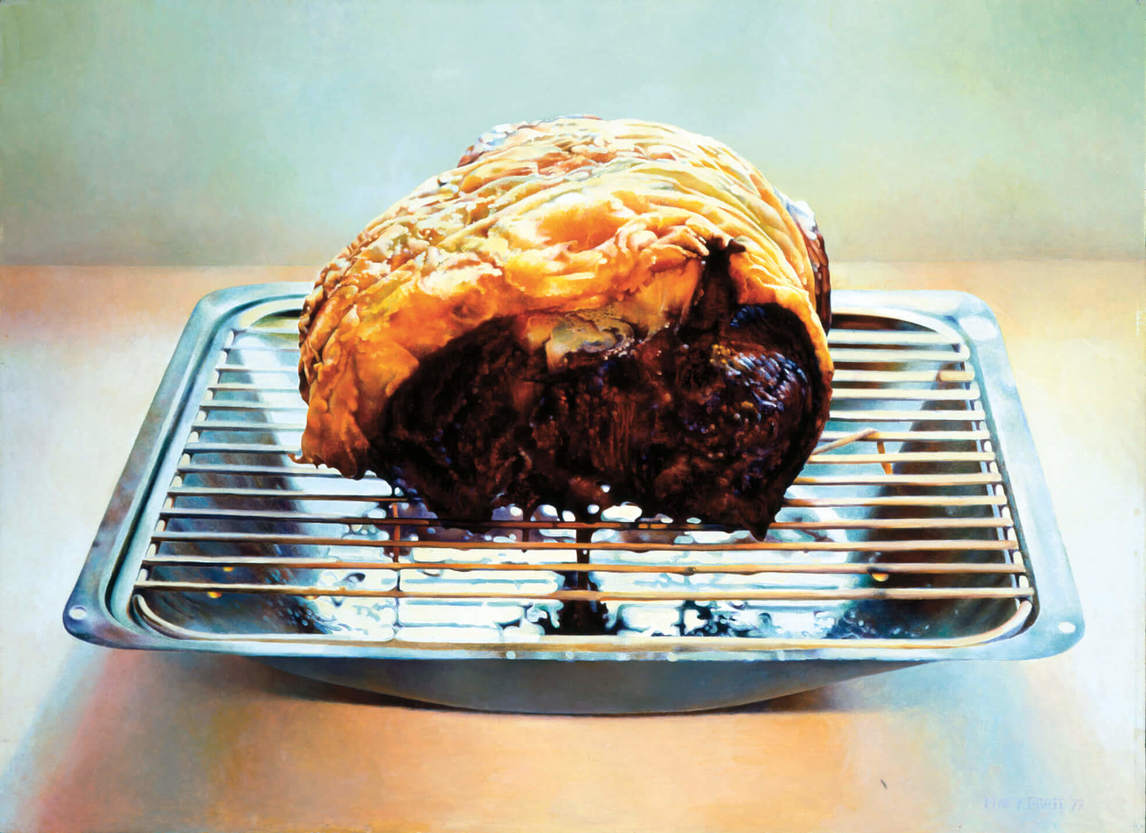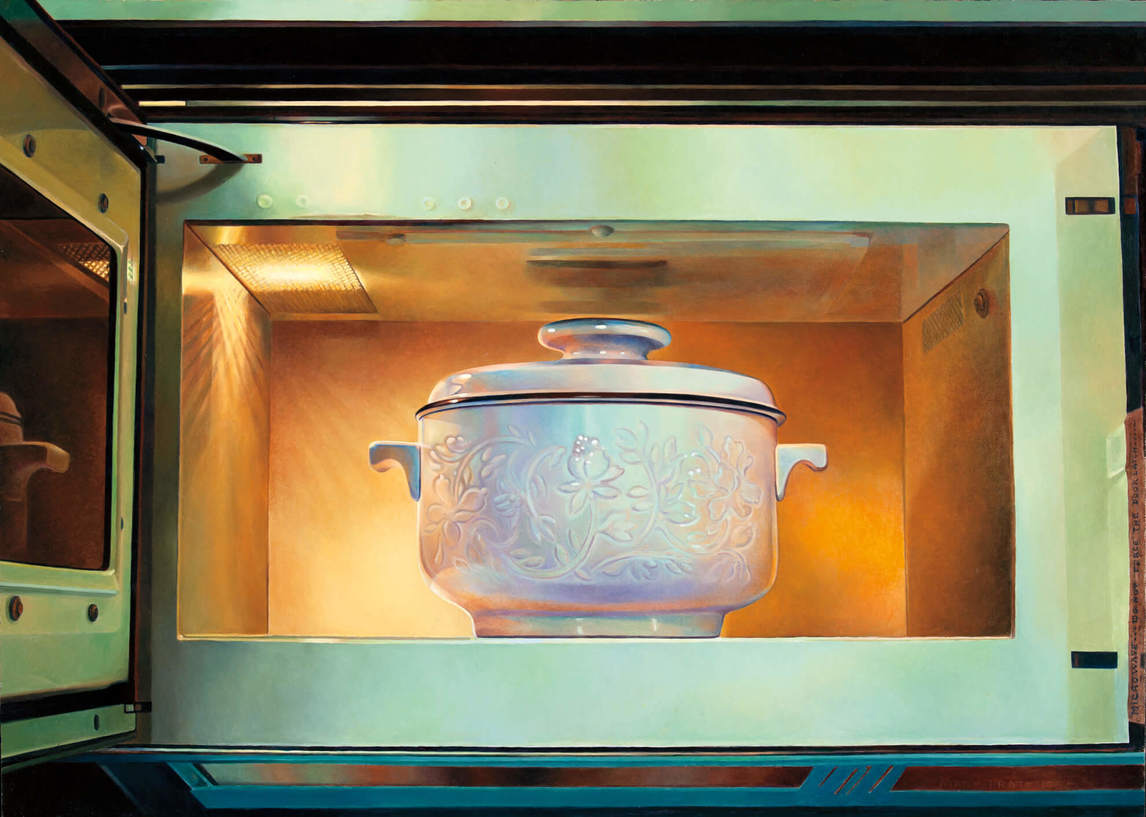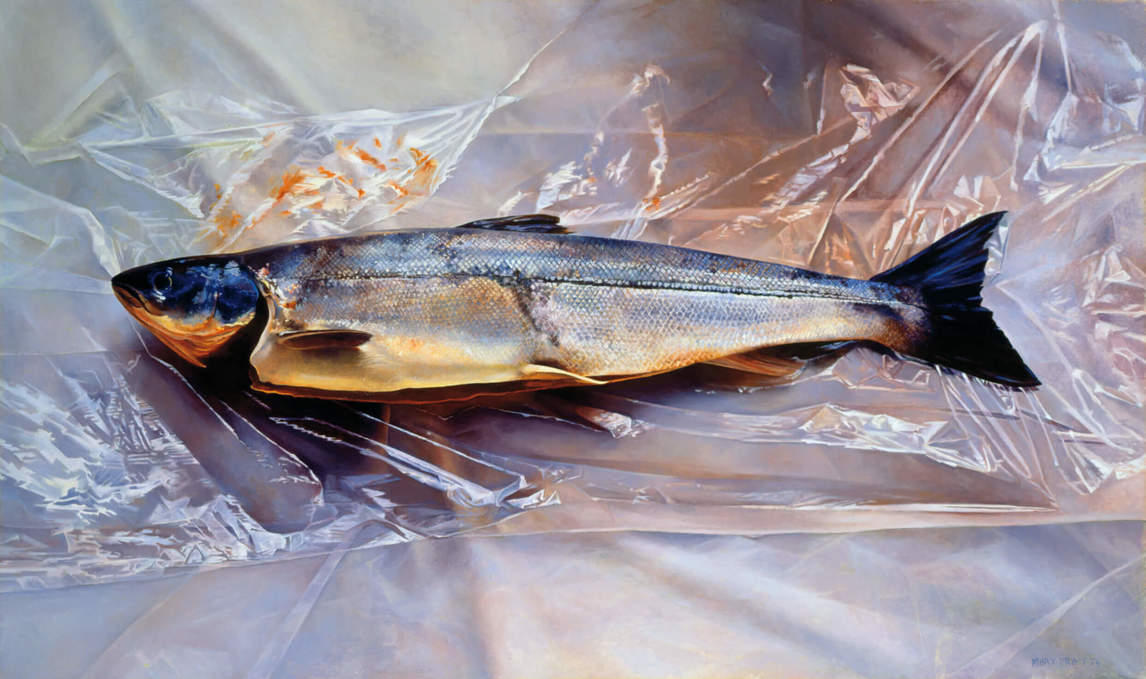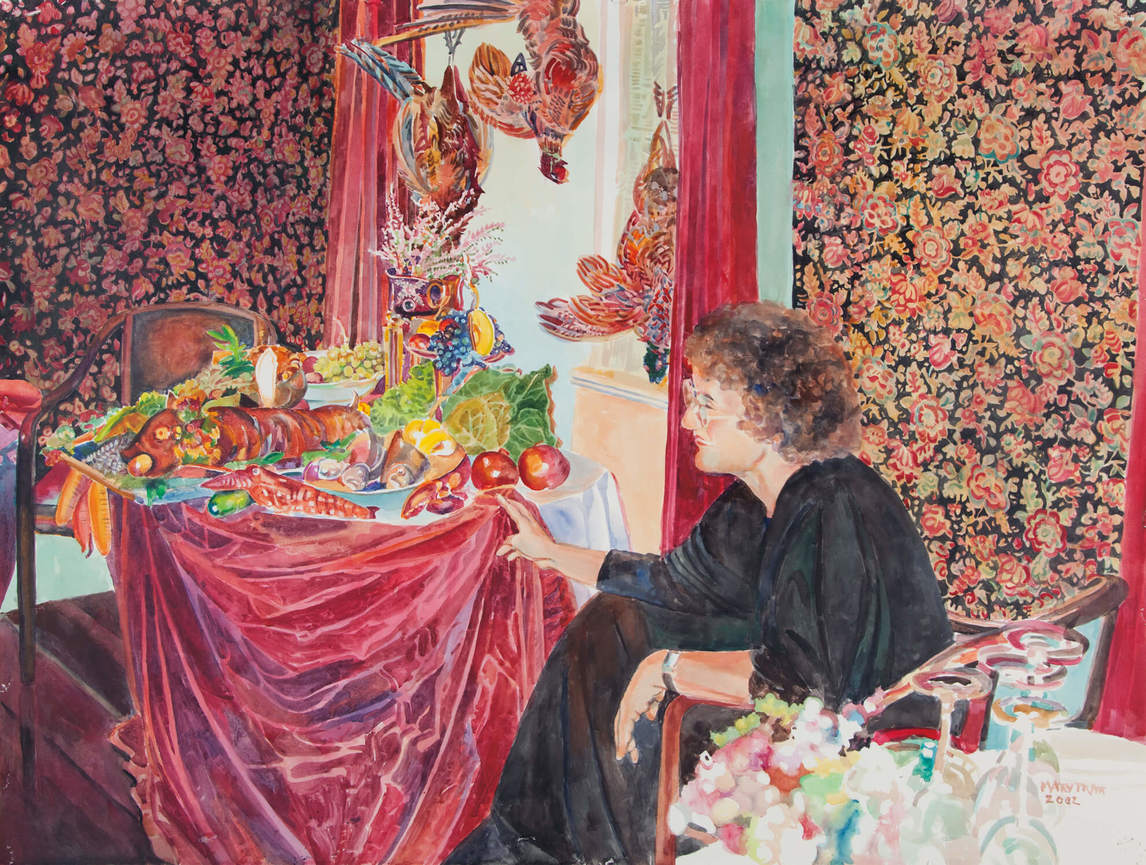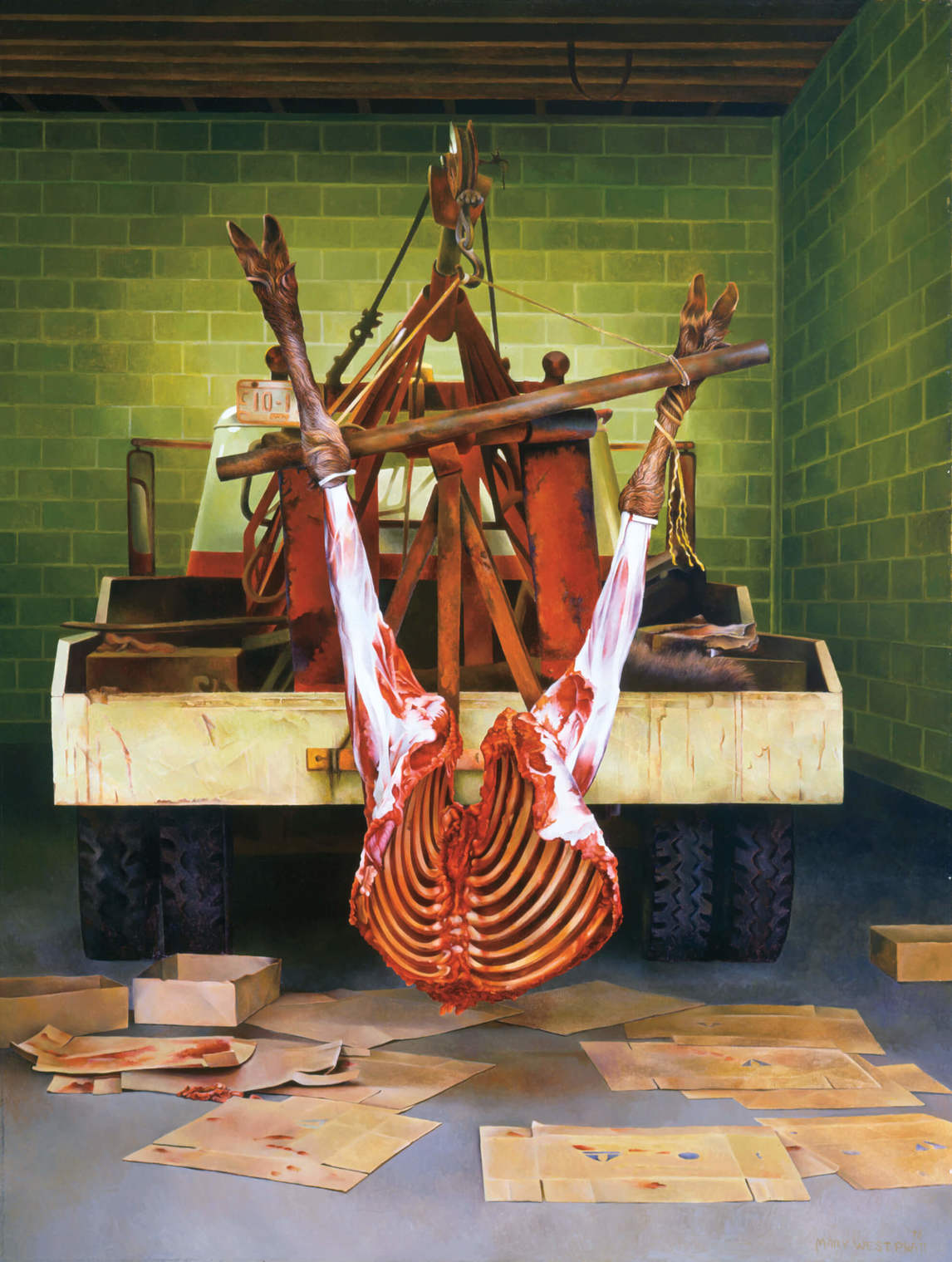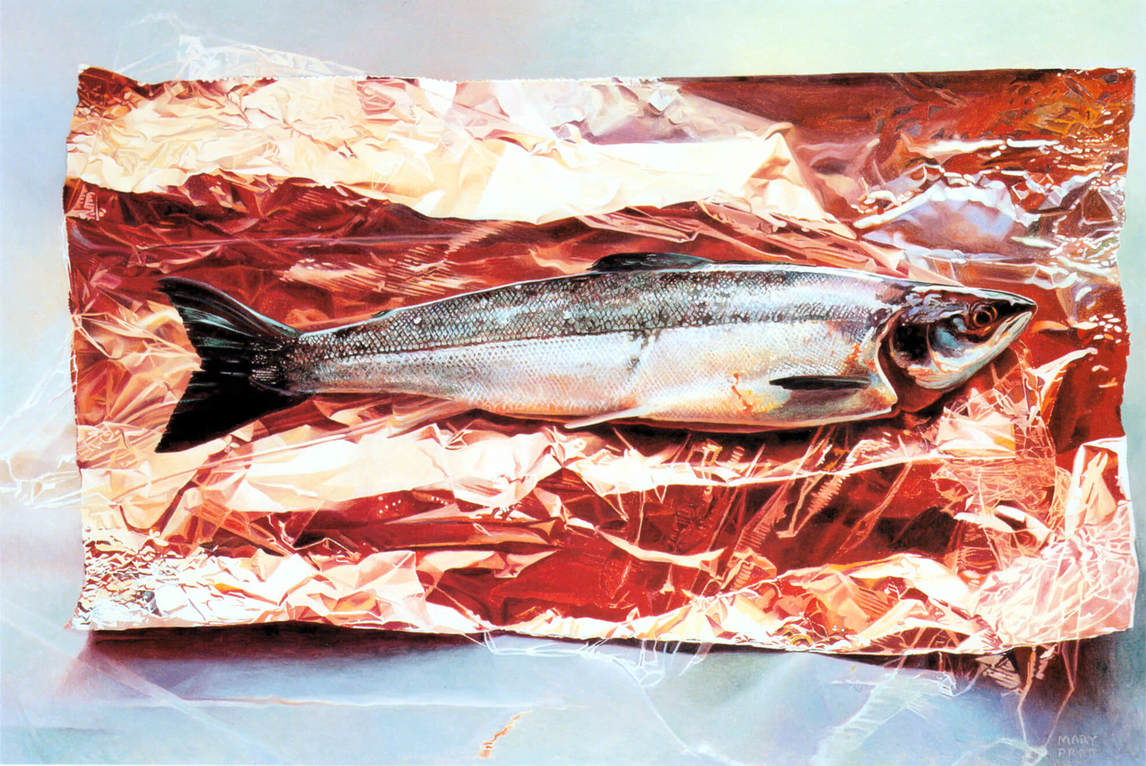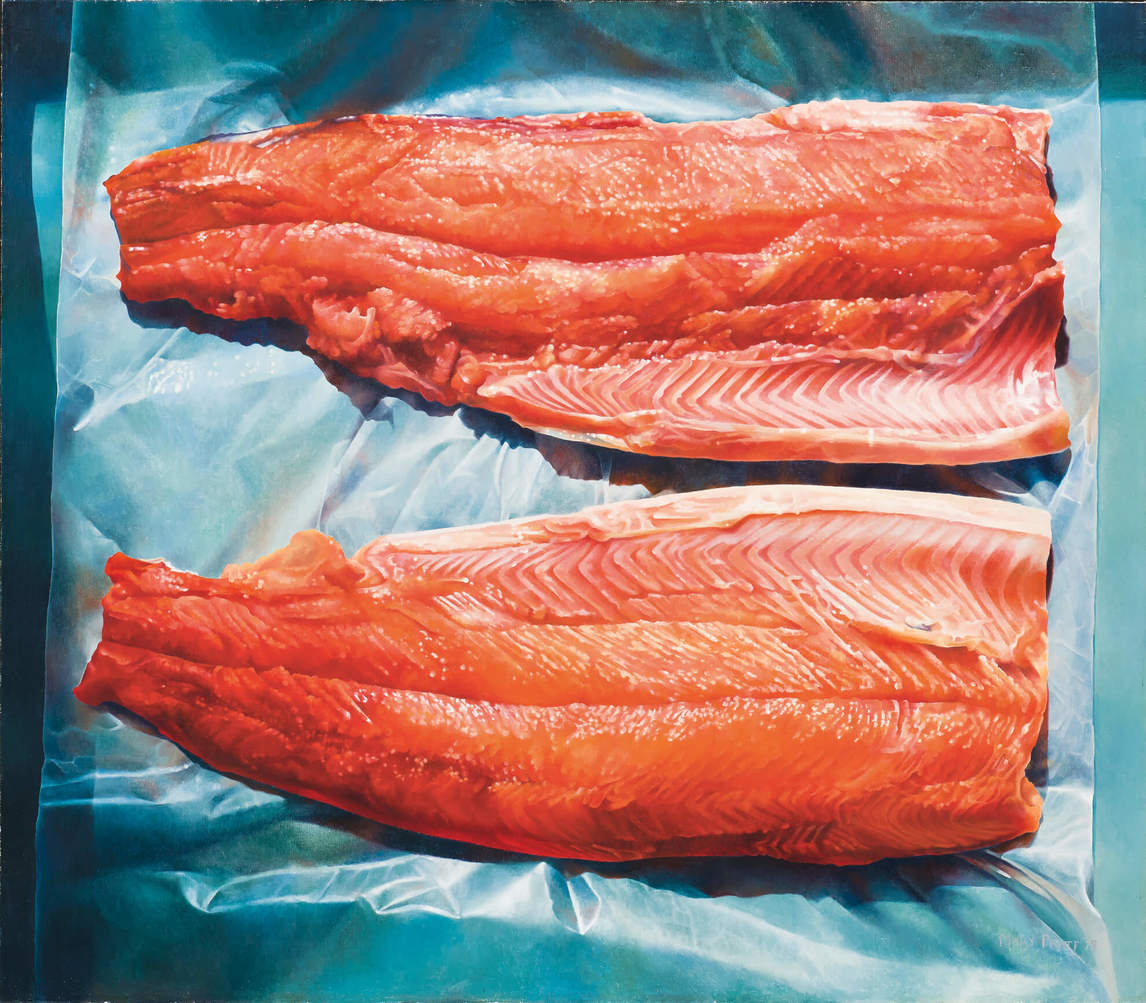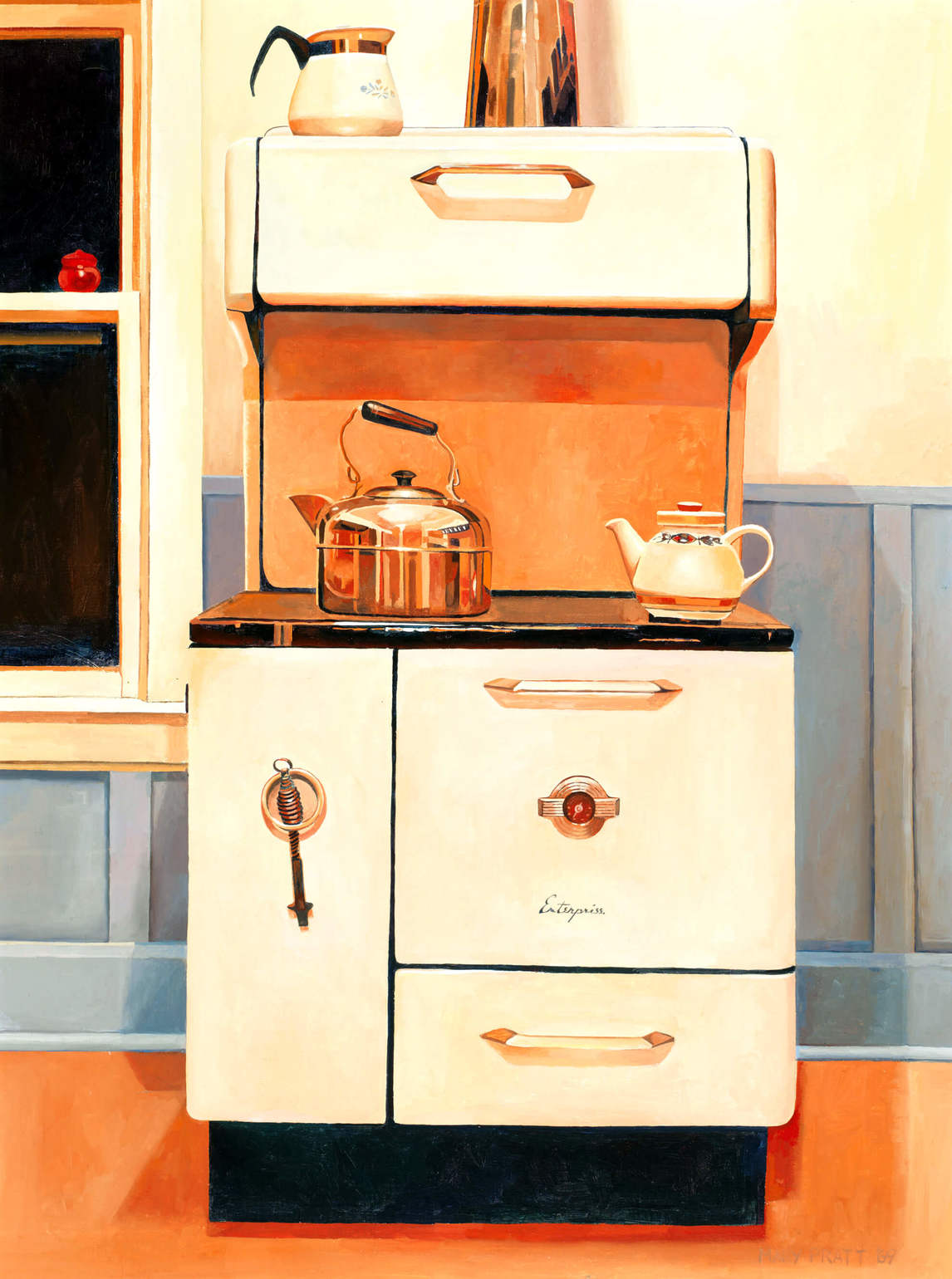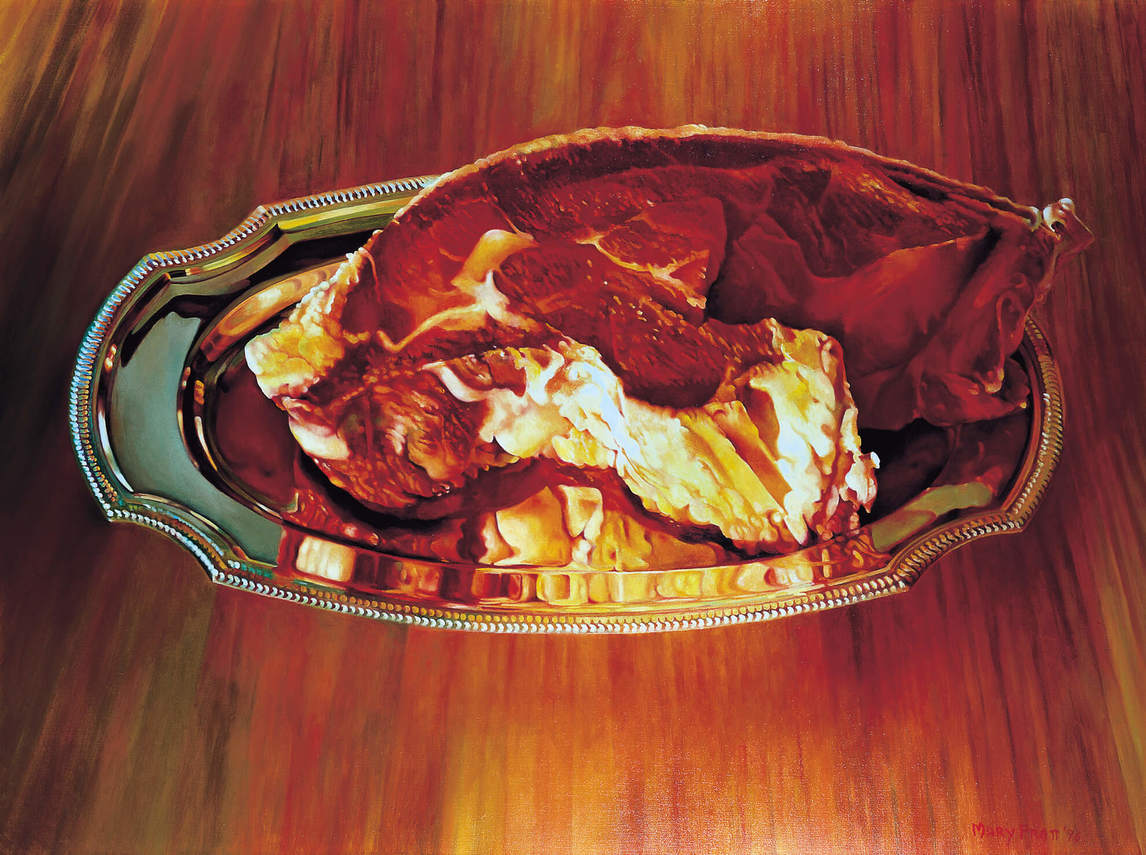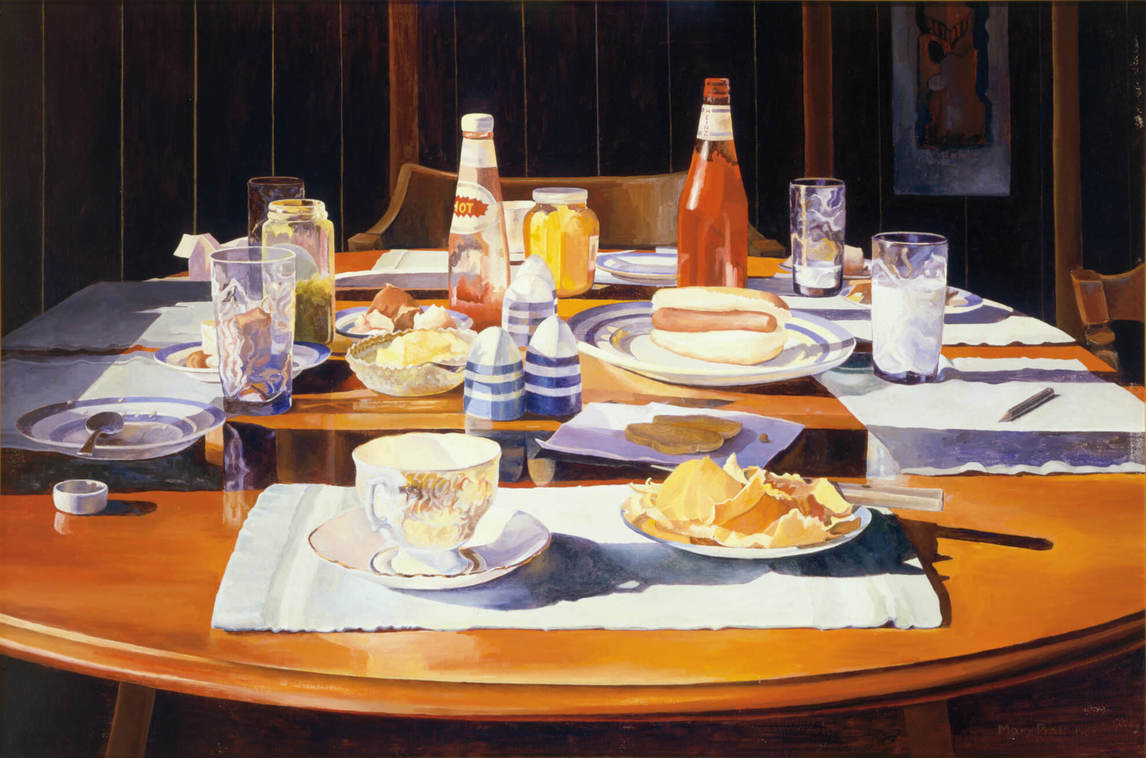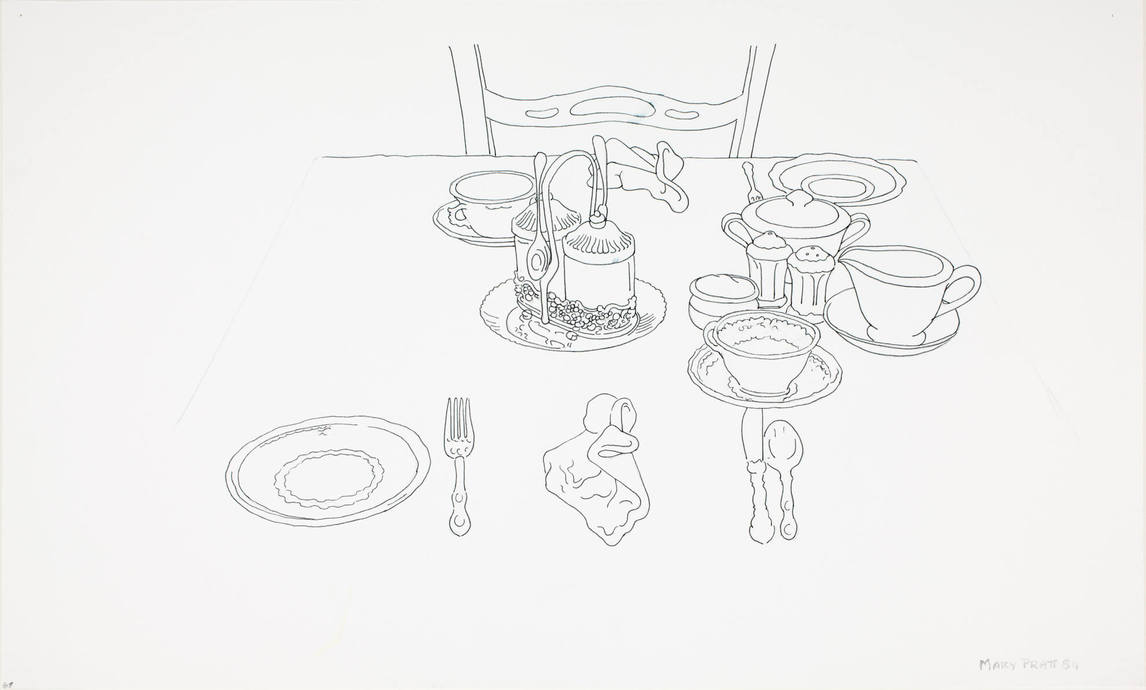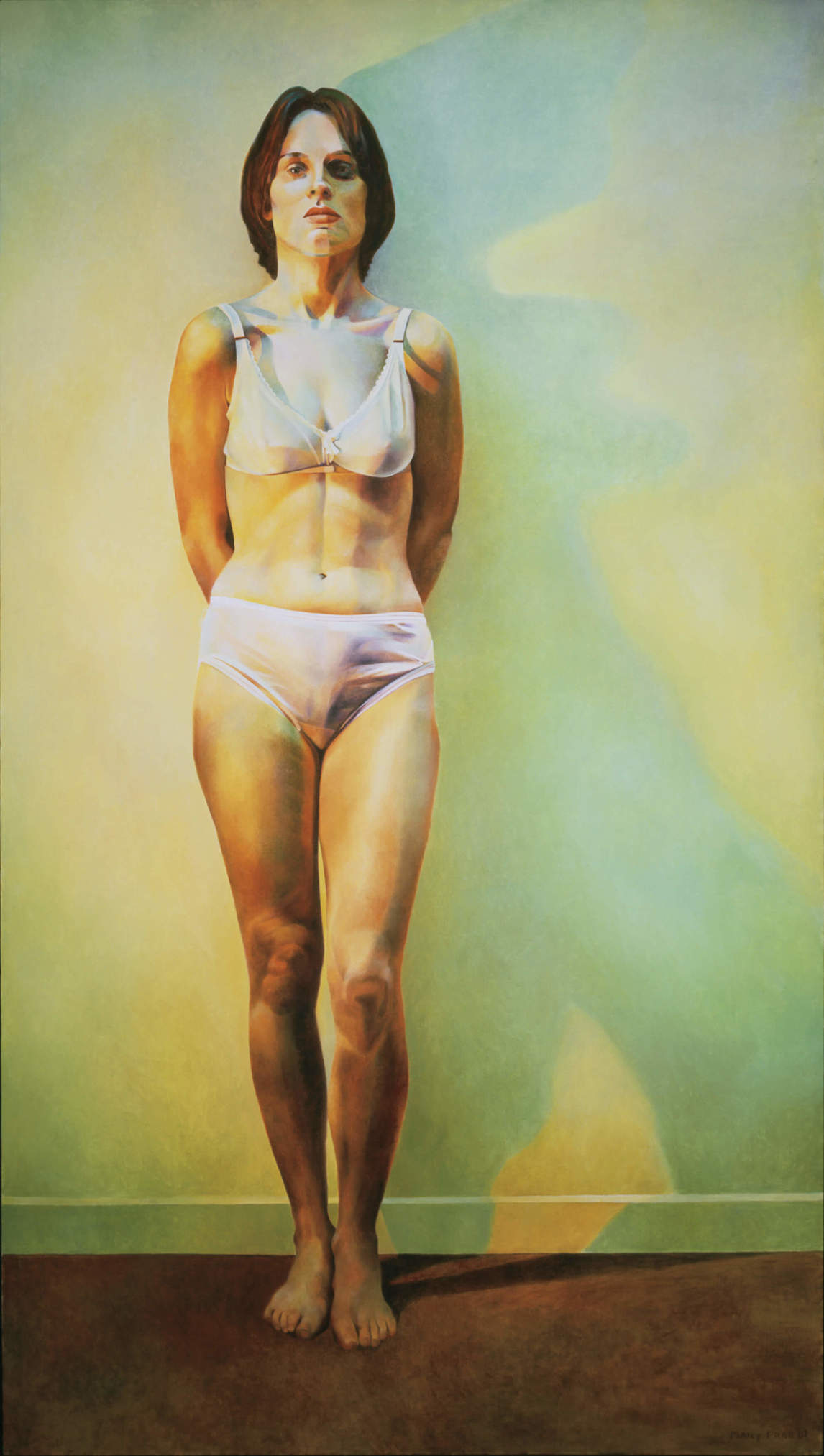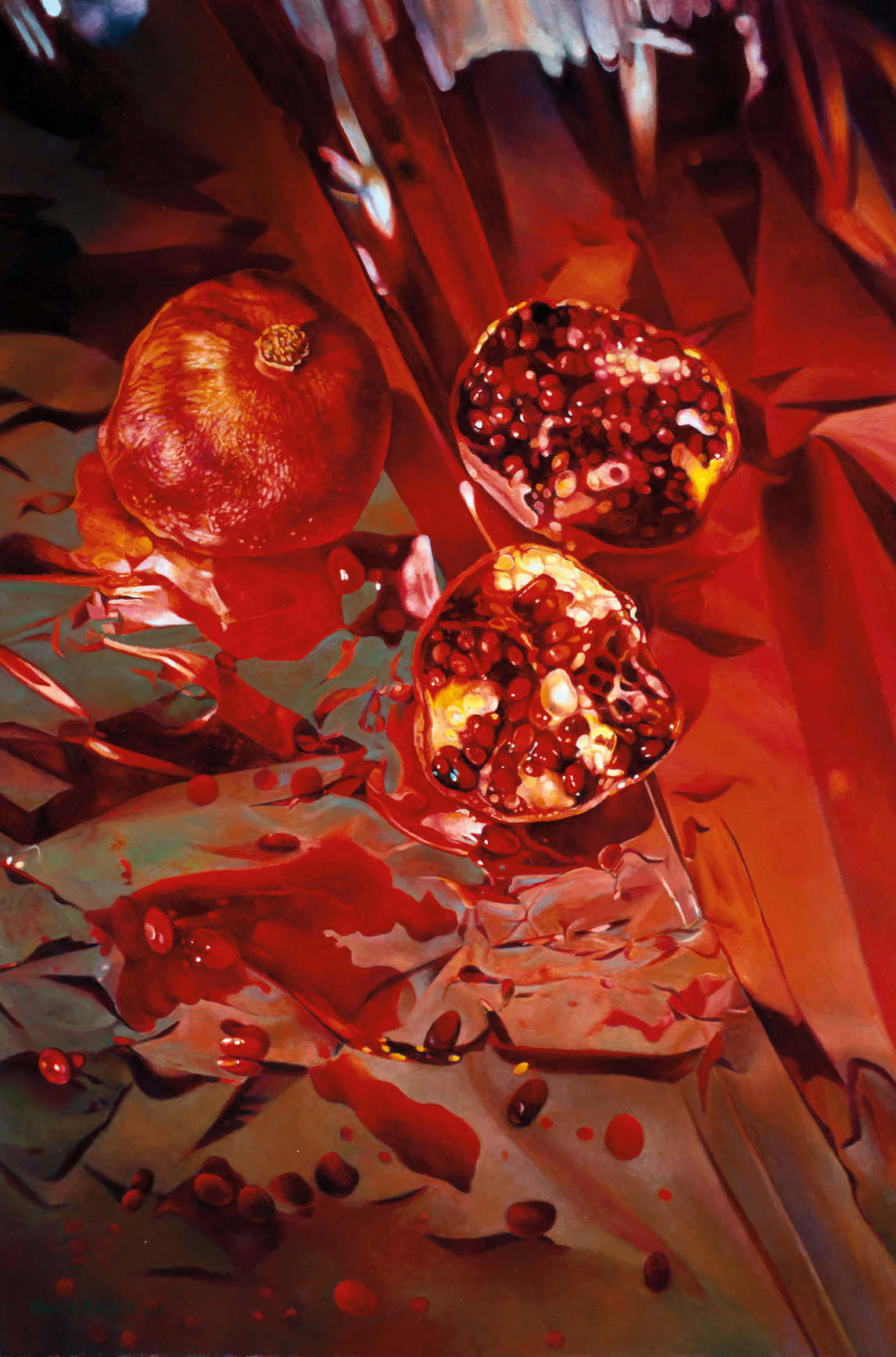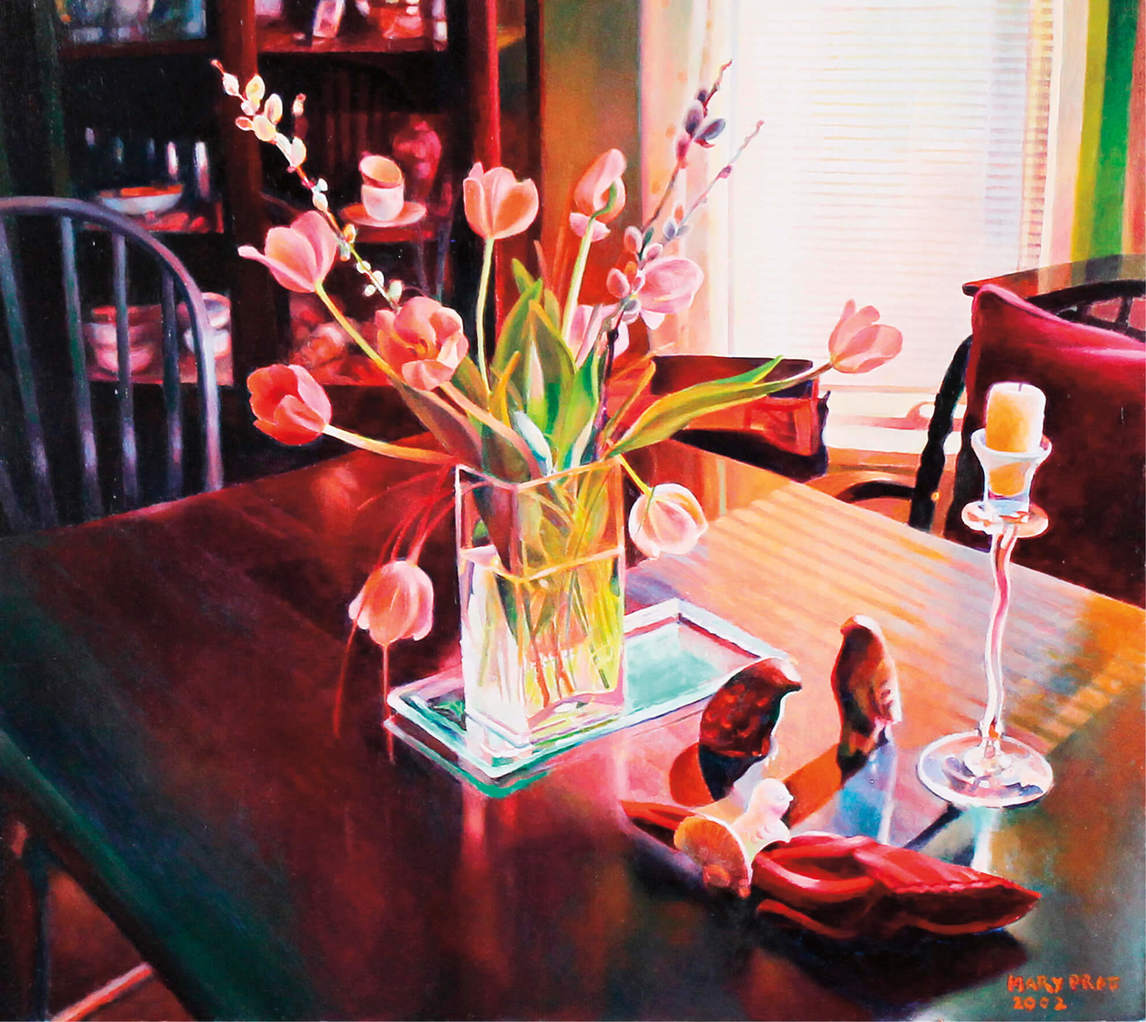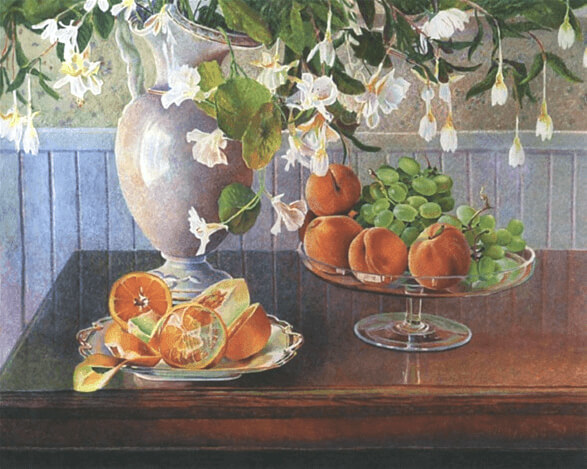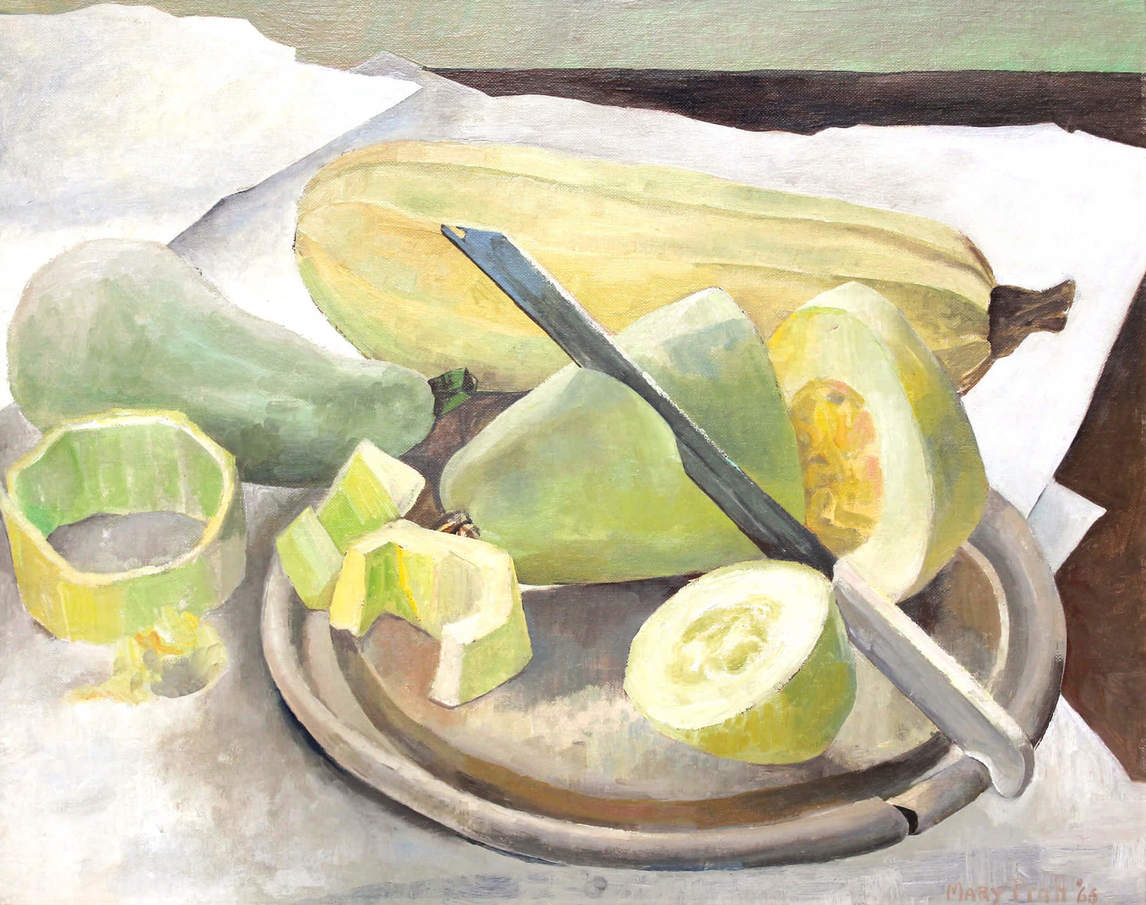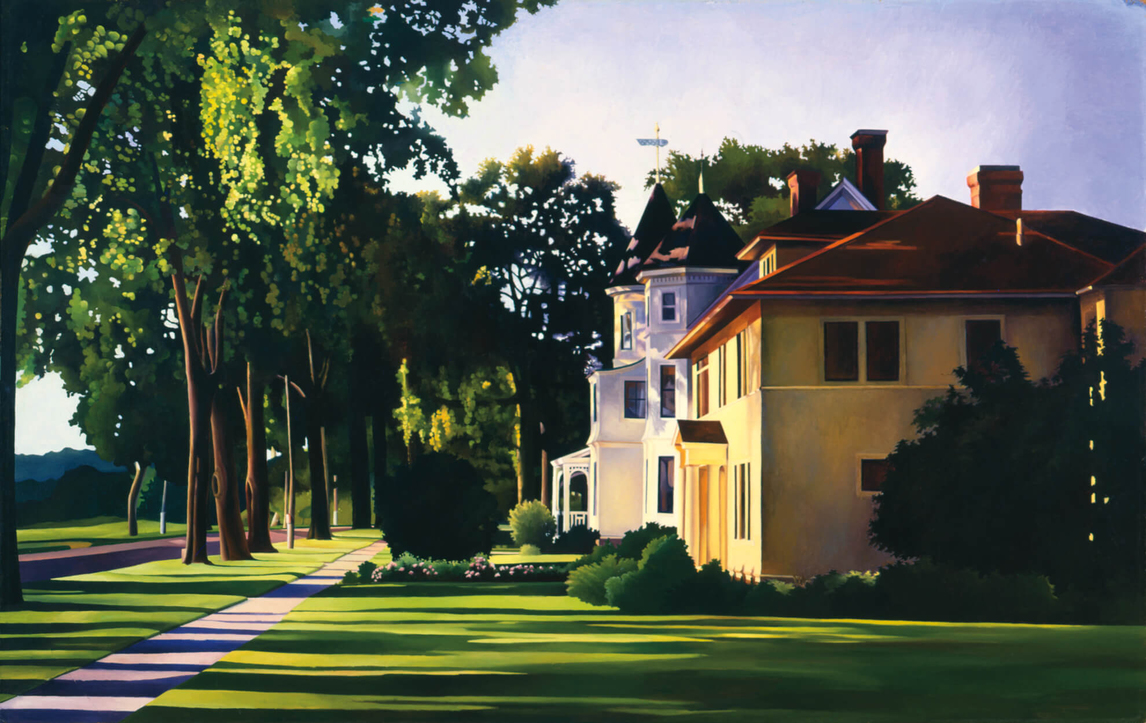 ---
Mentions de sources des photographies et des œuvres d'autres artistes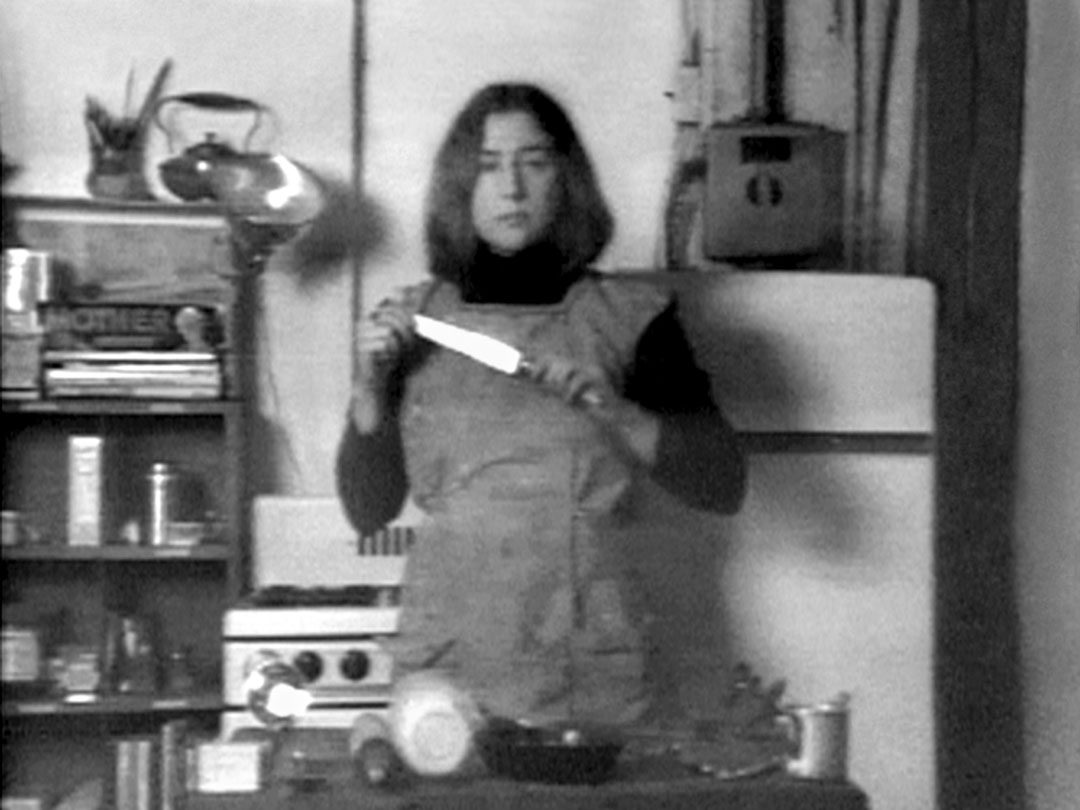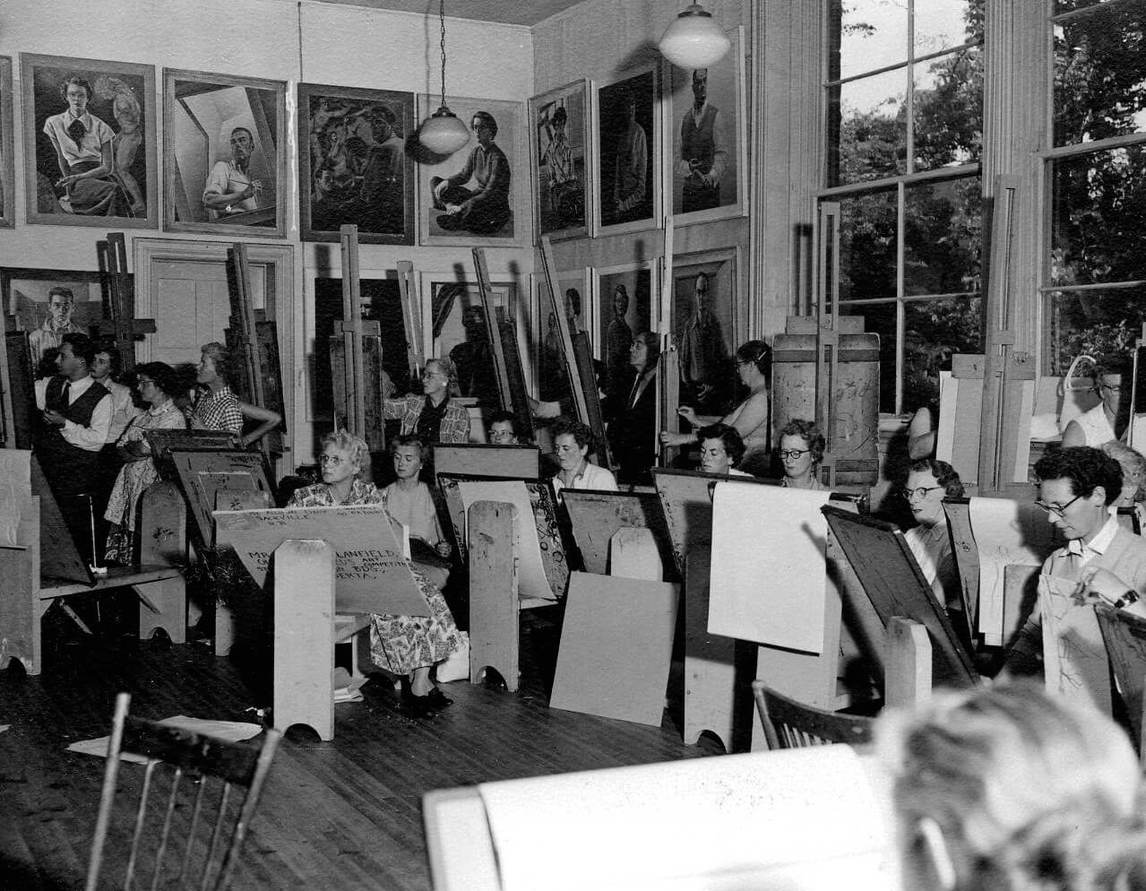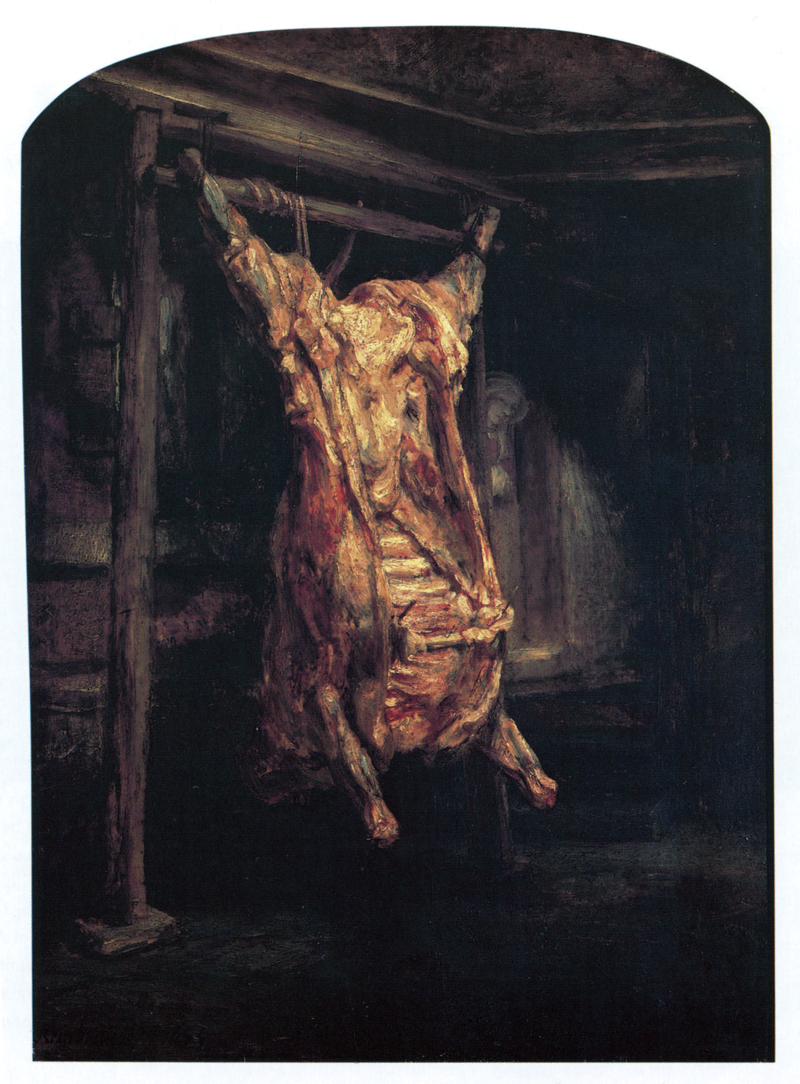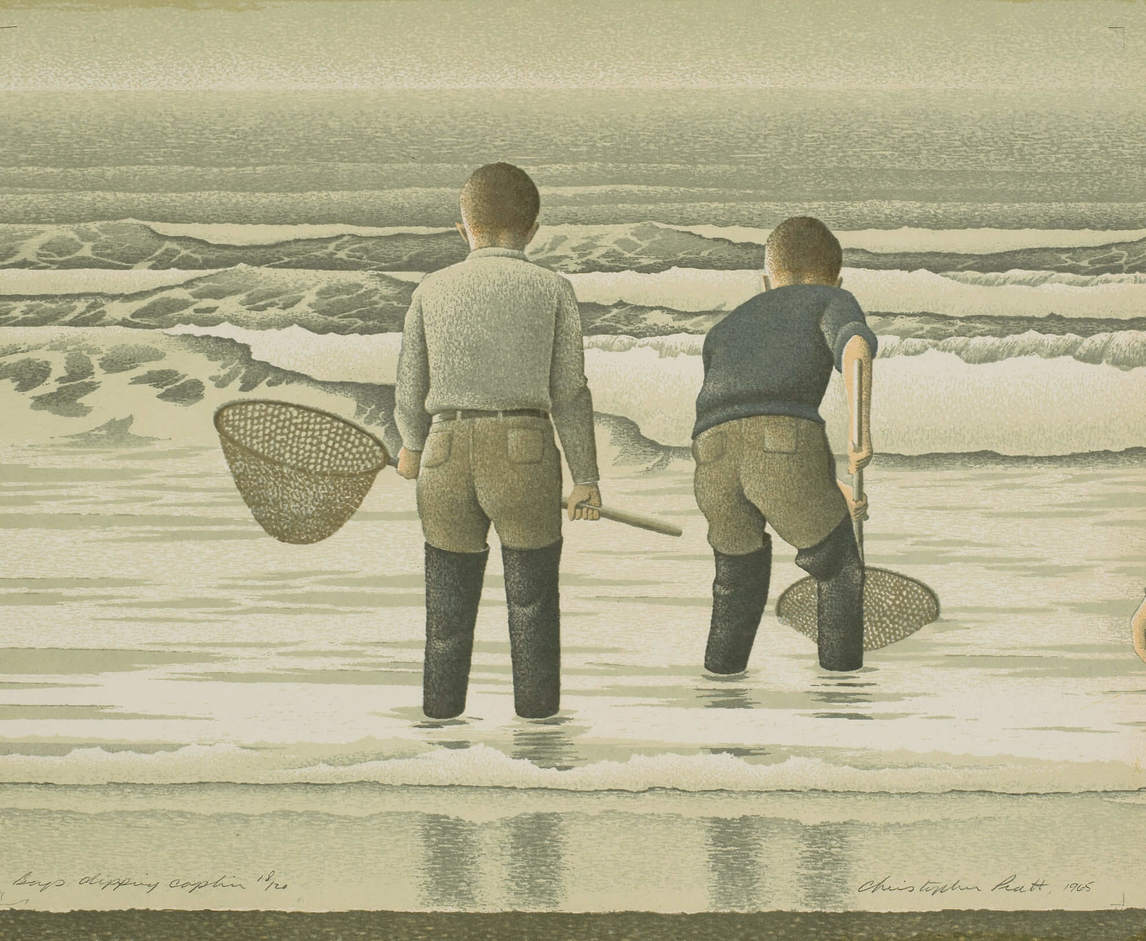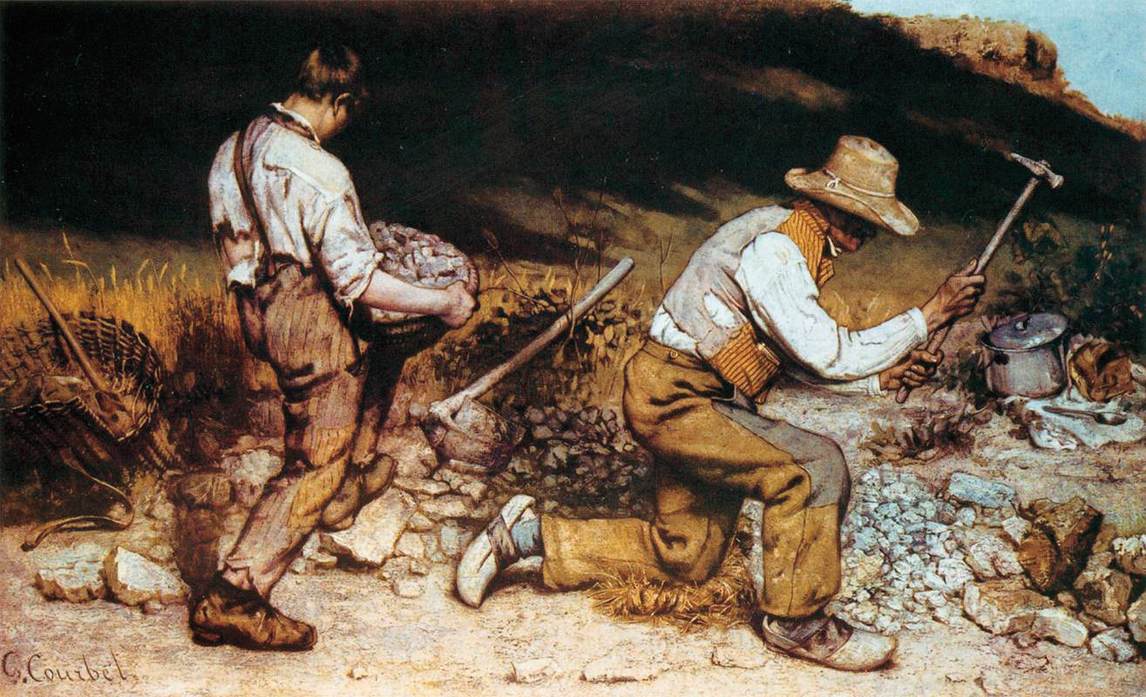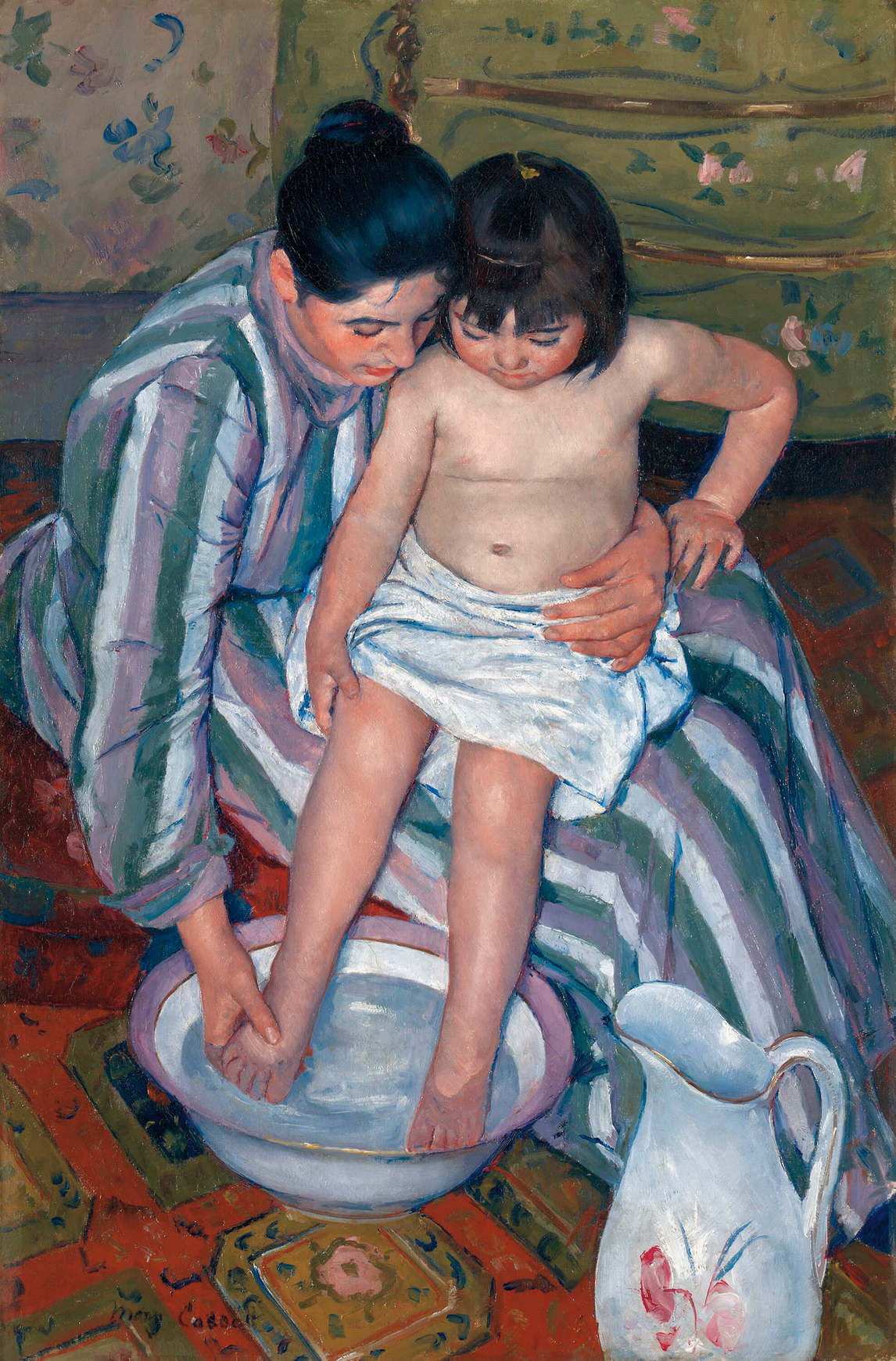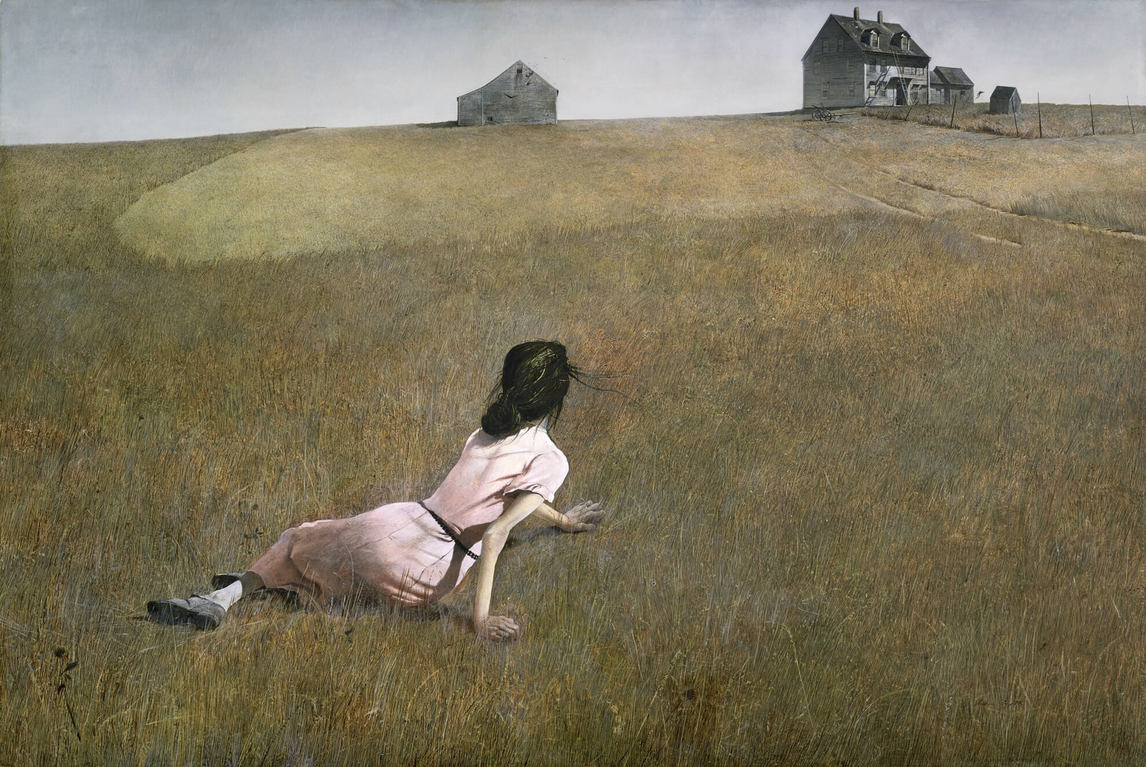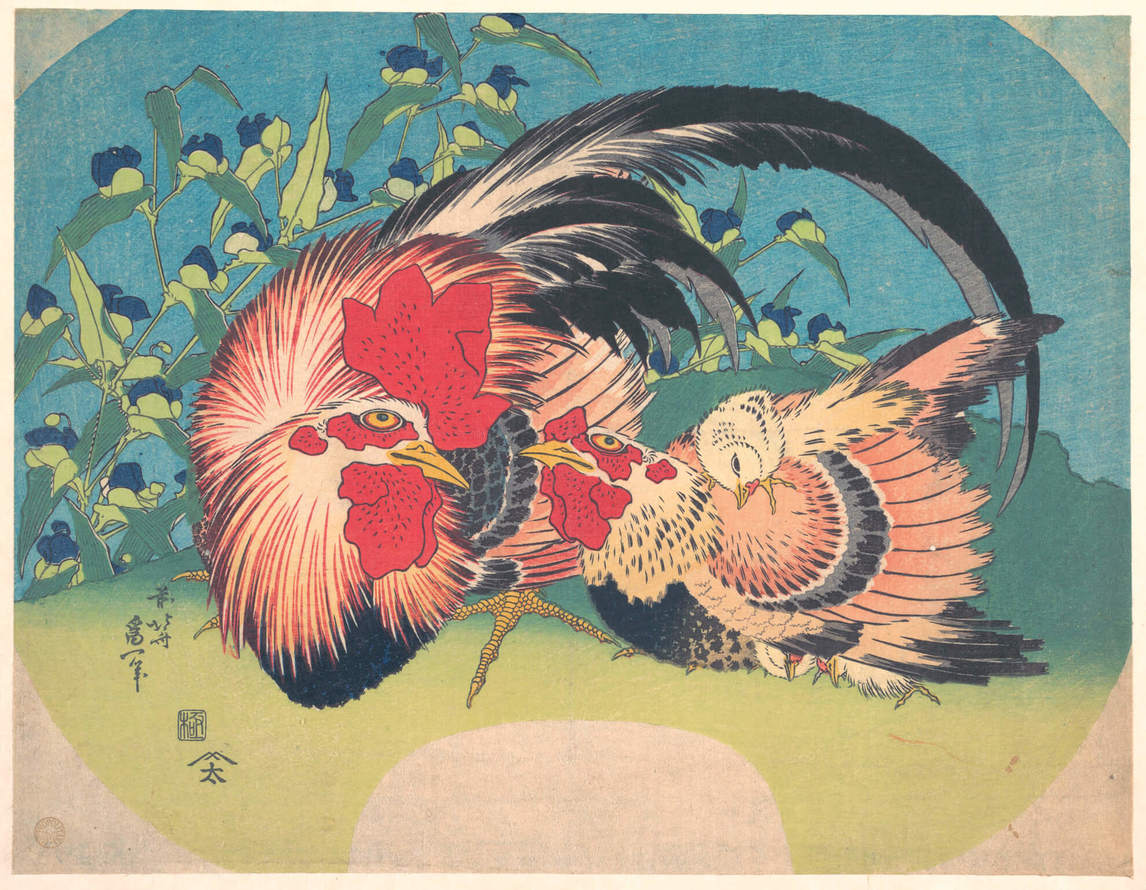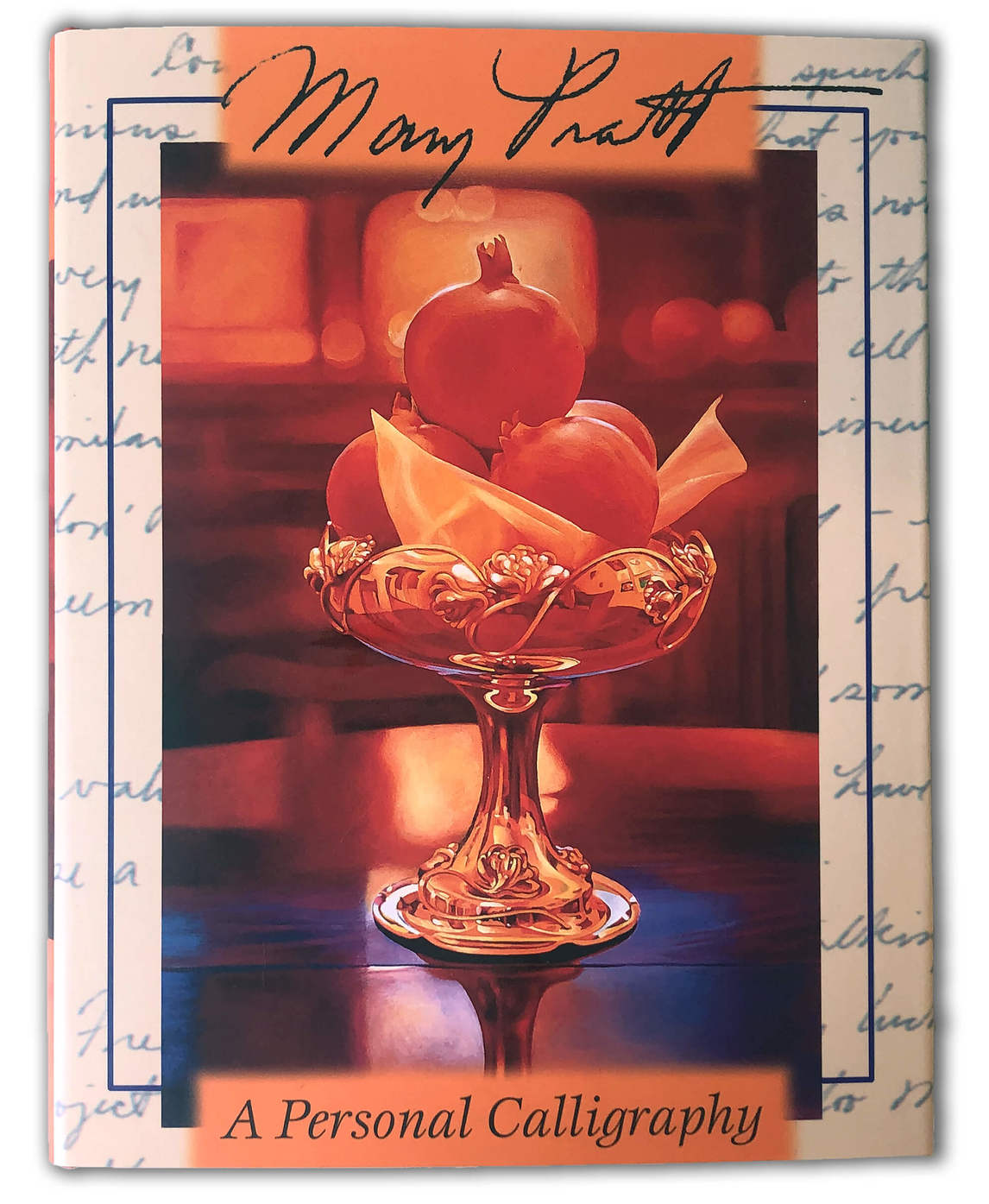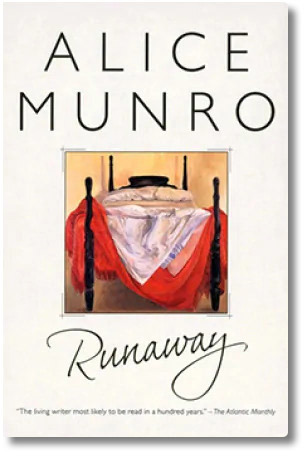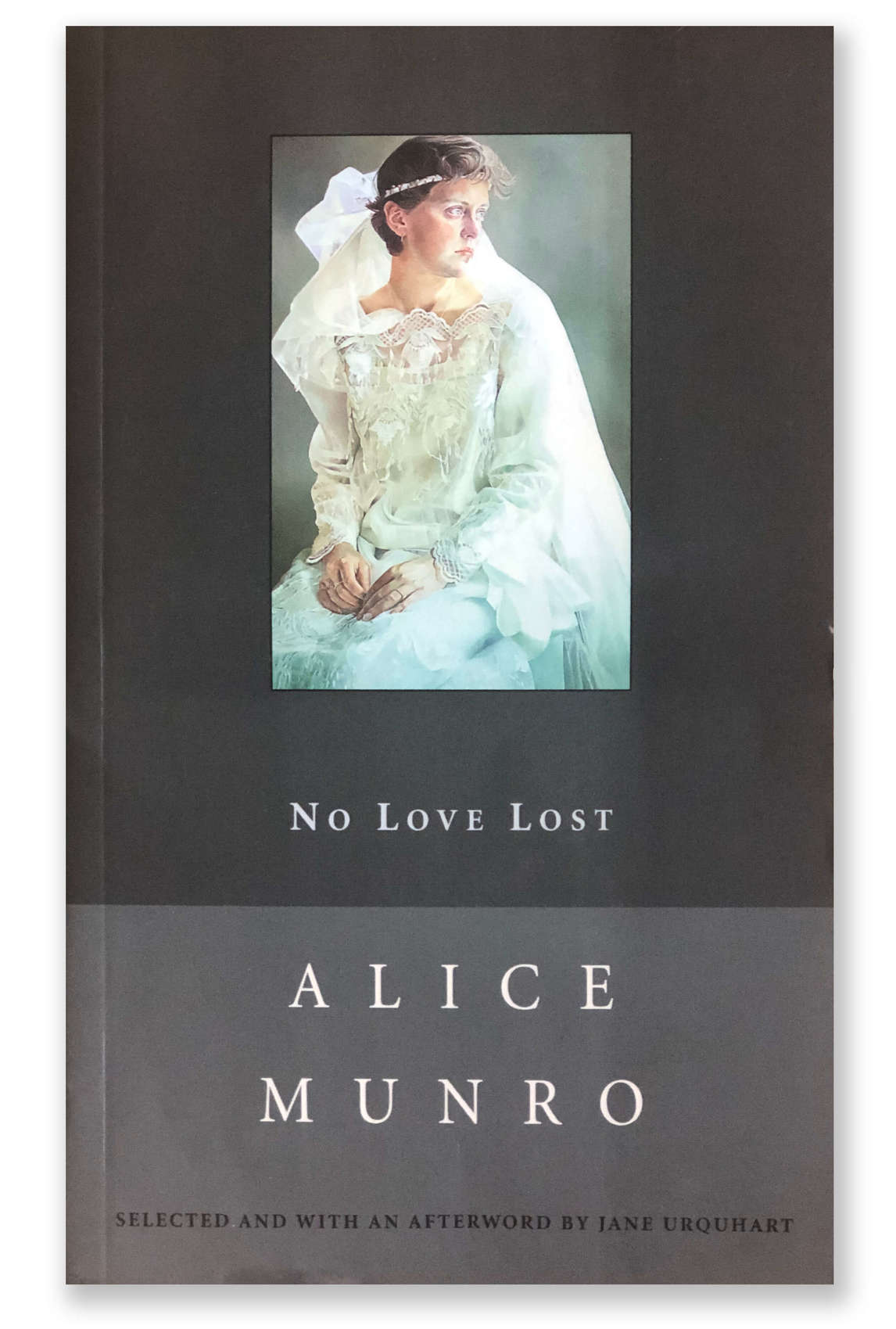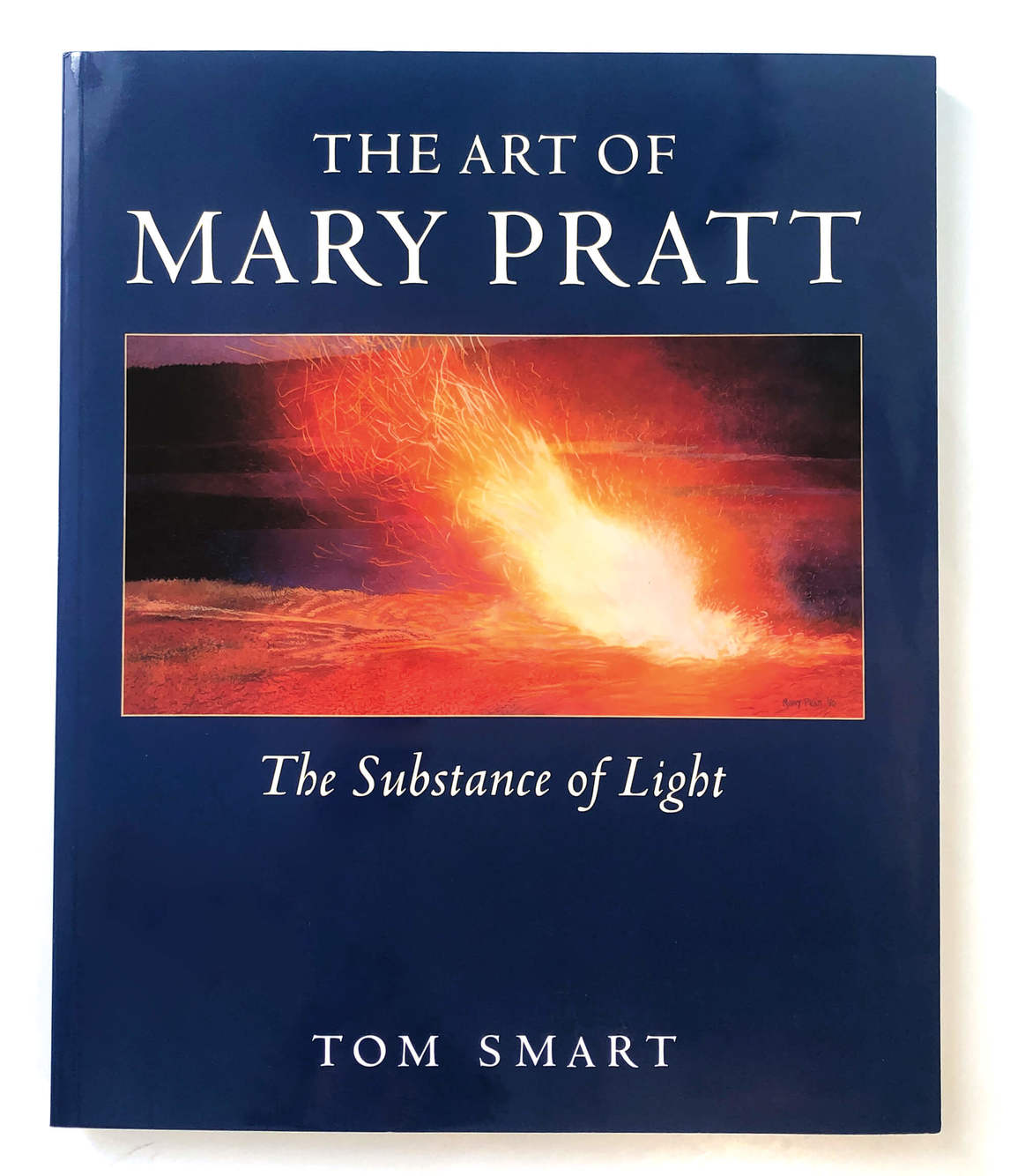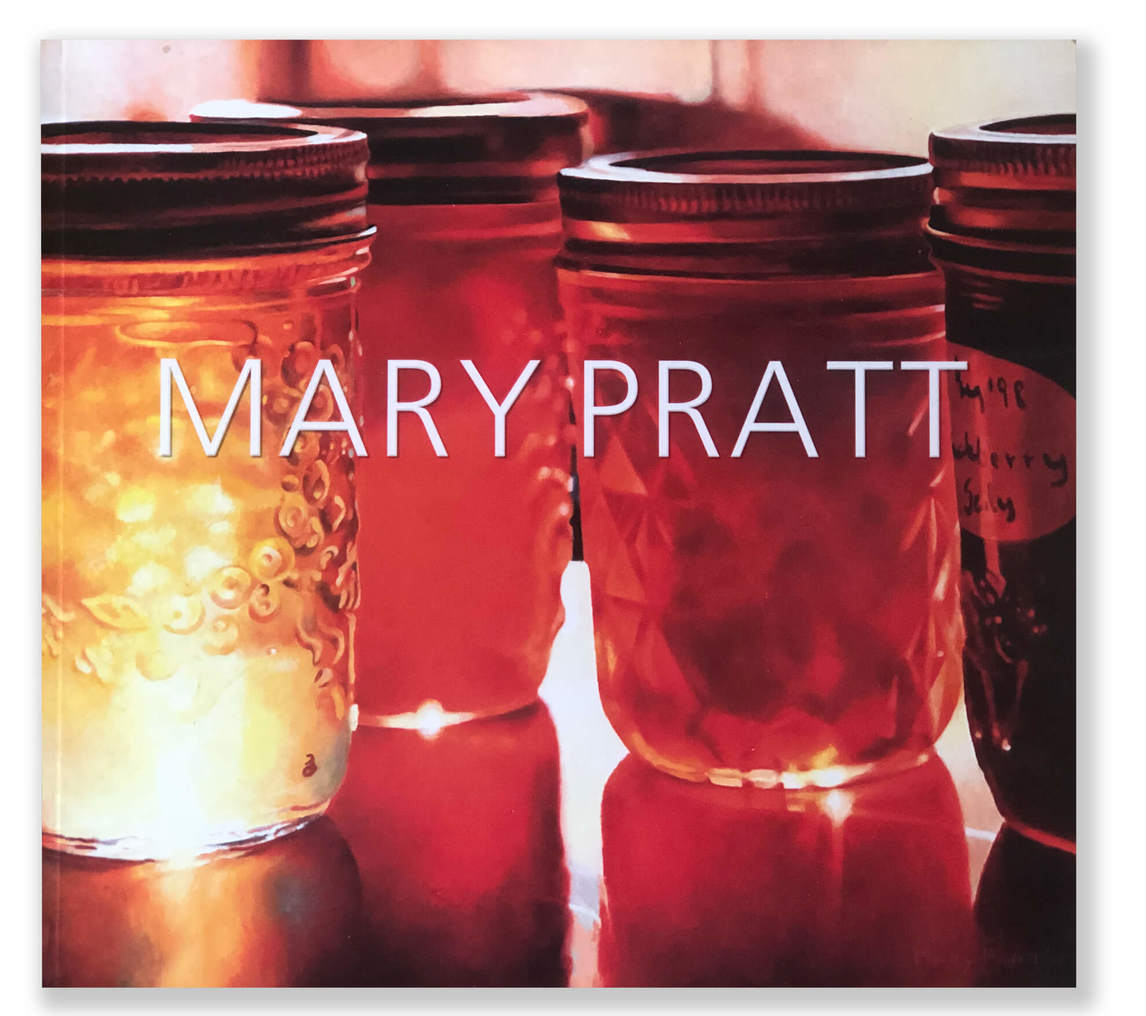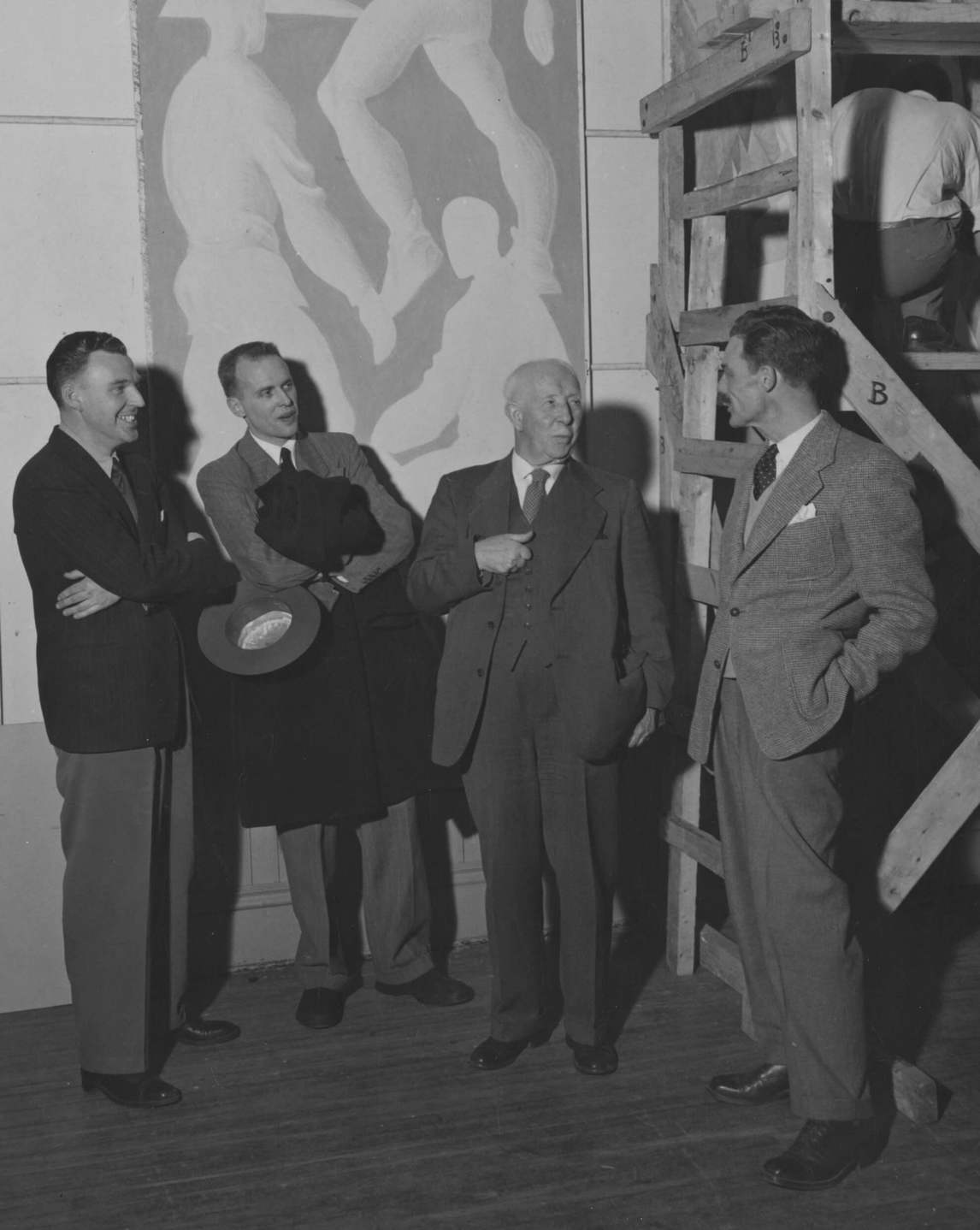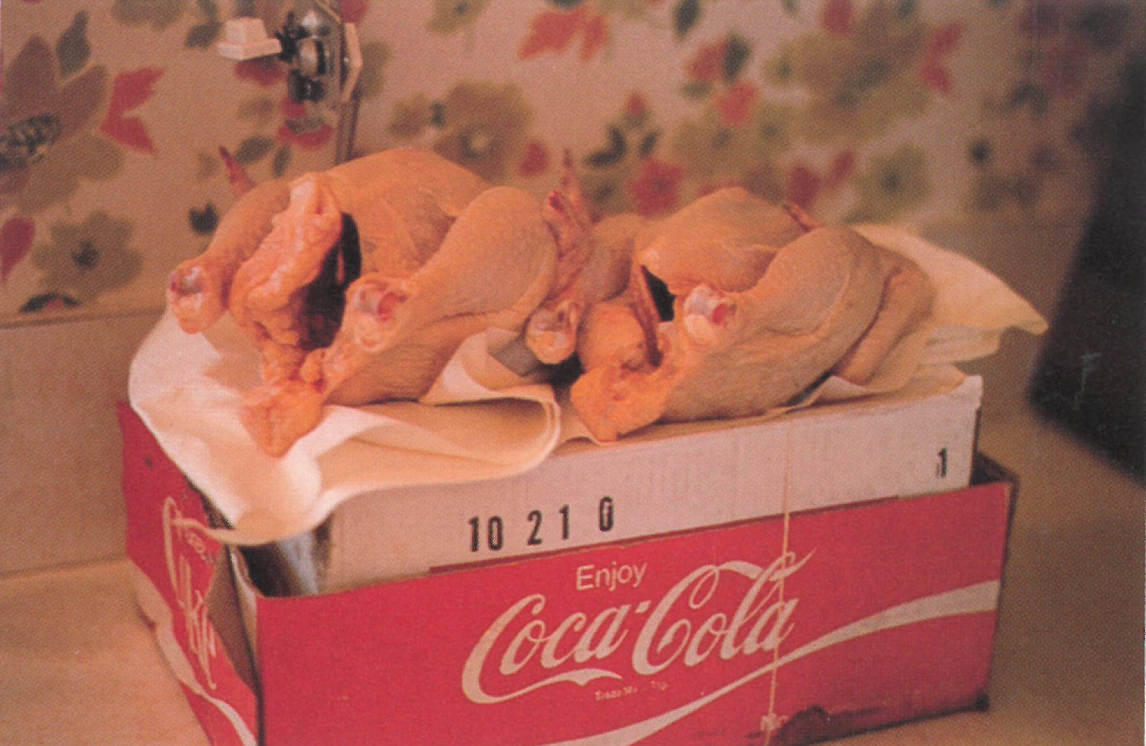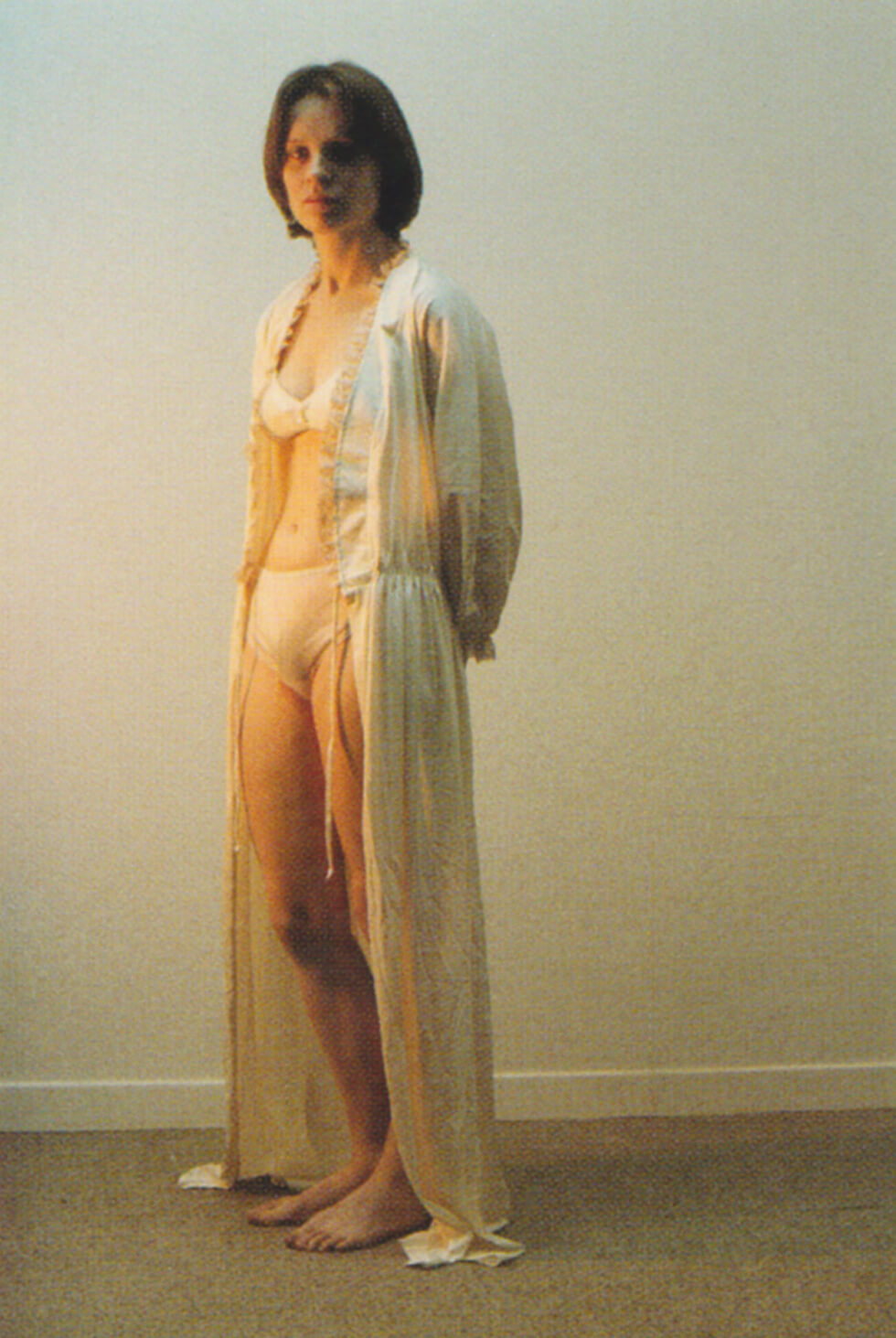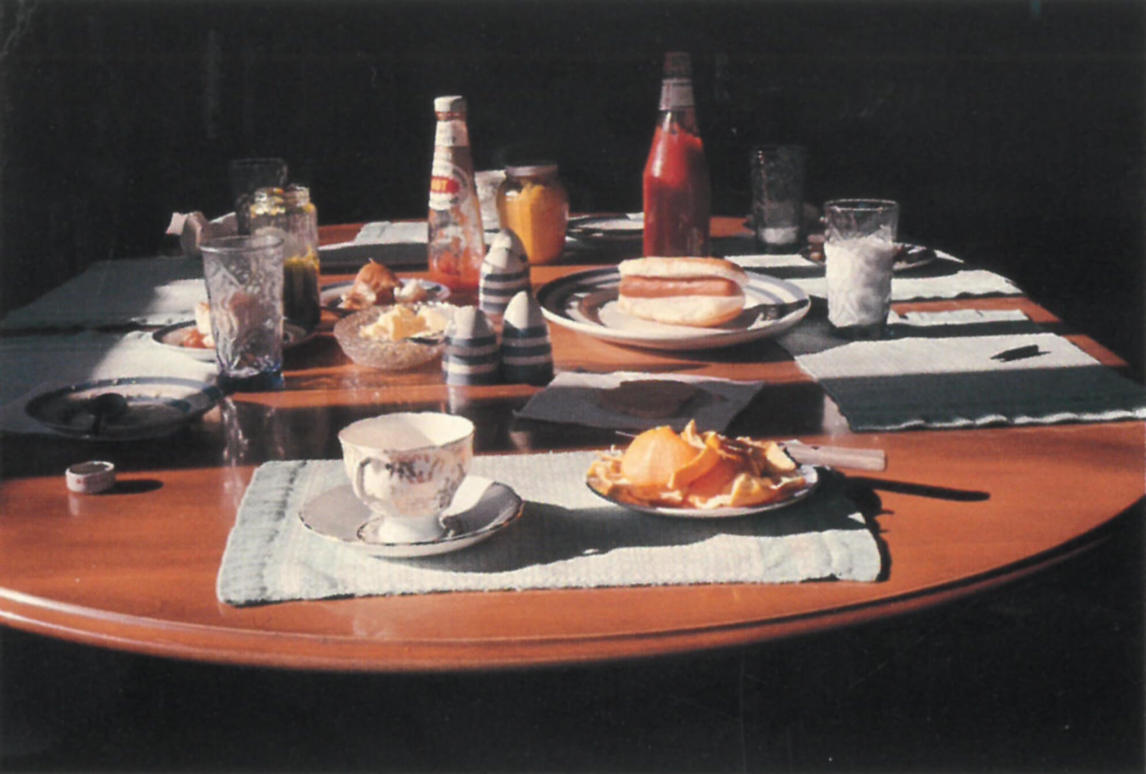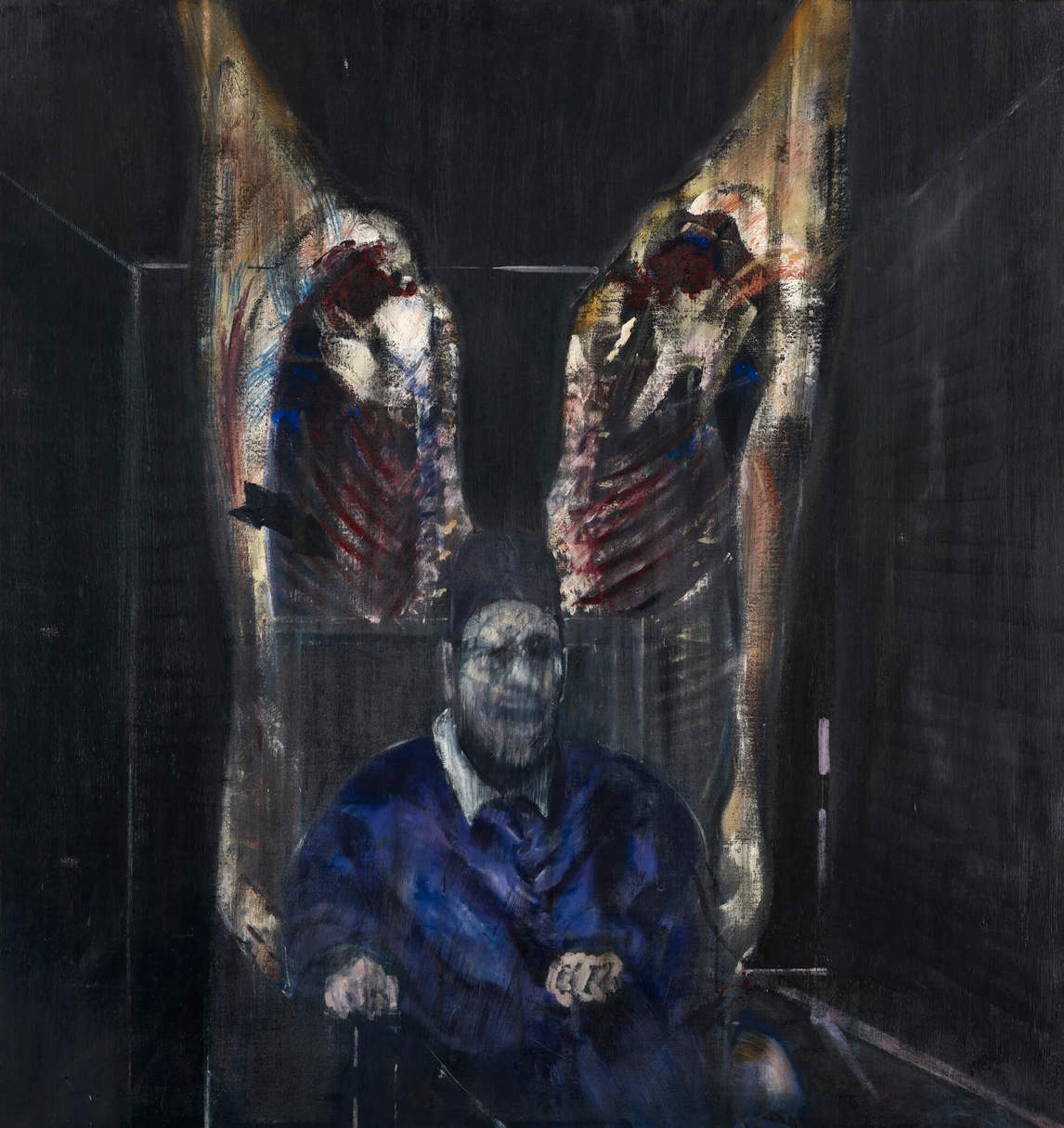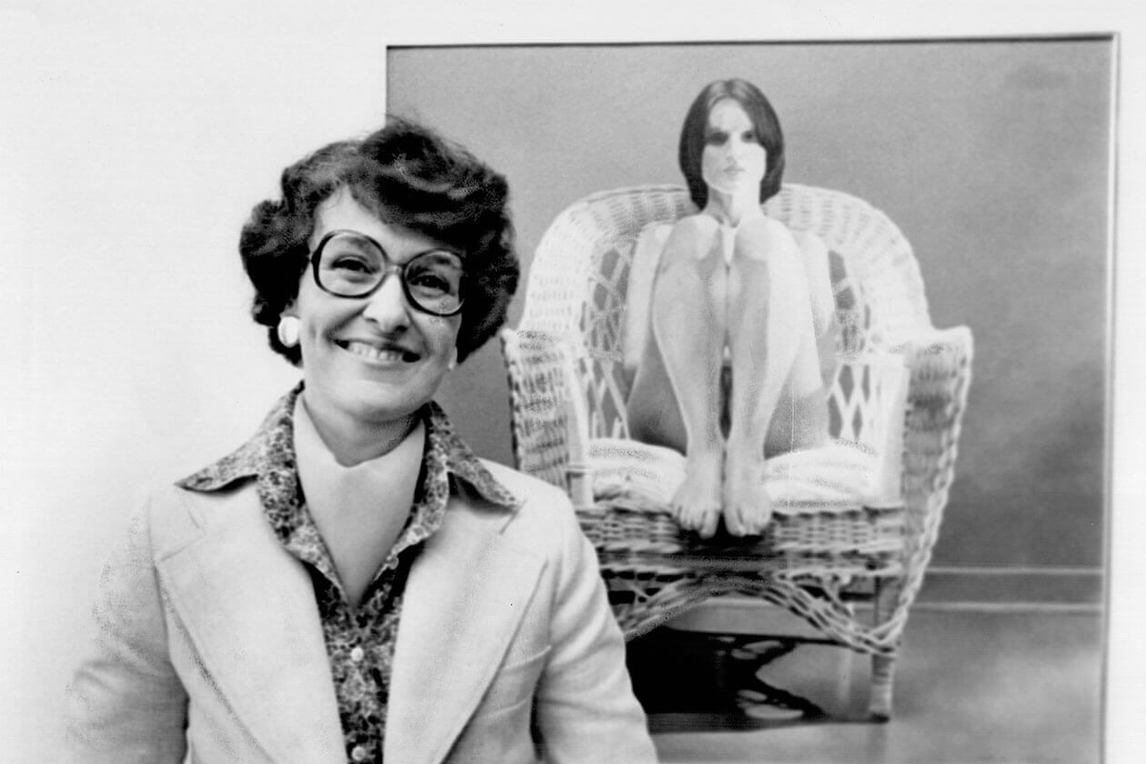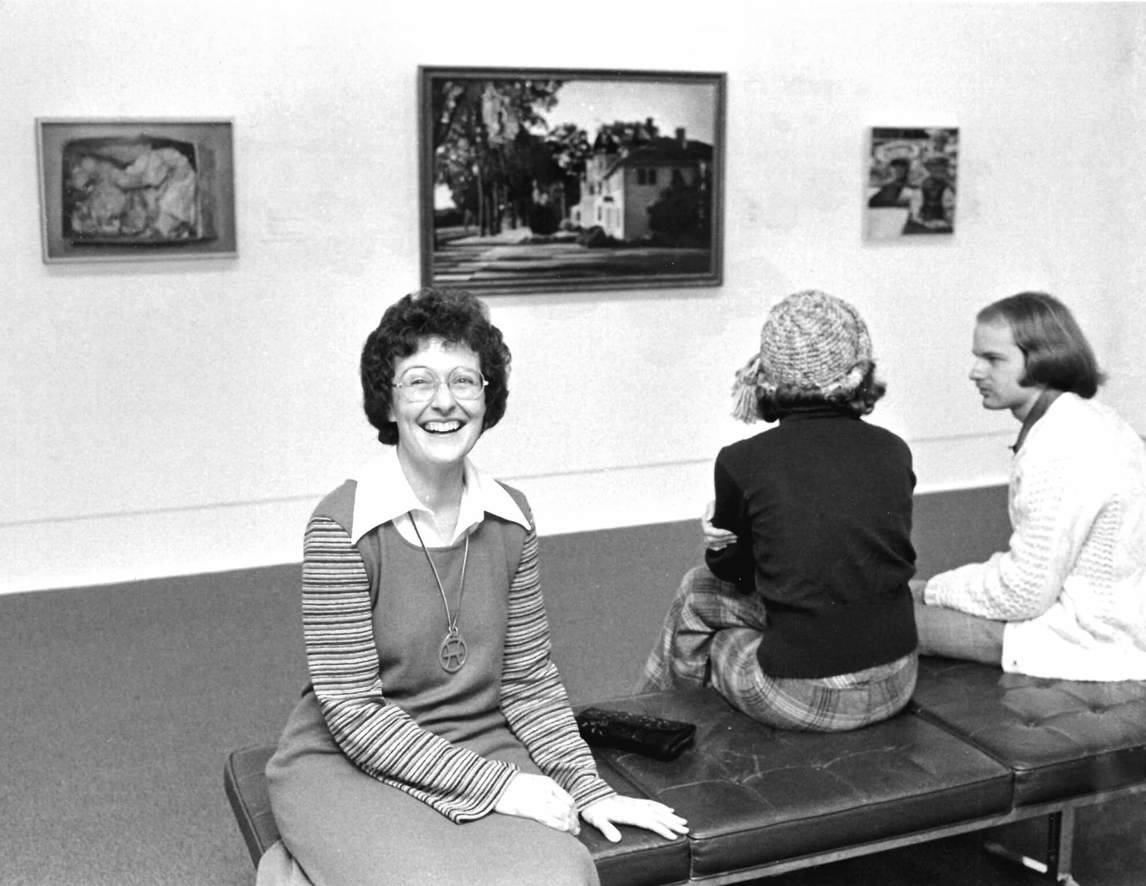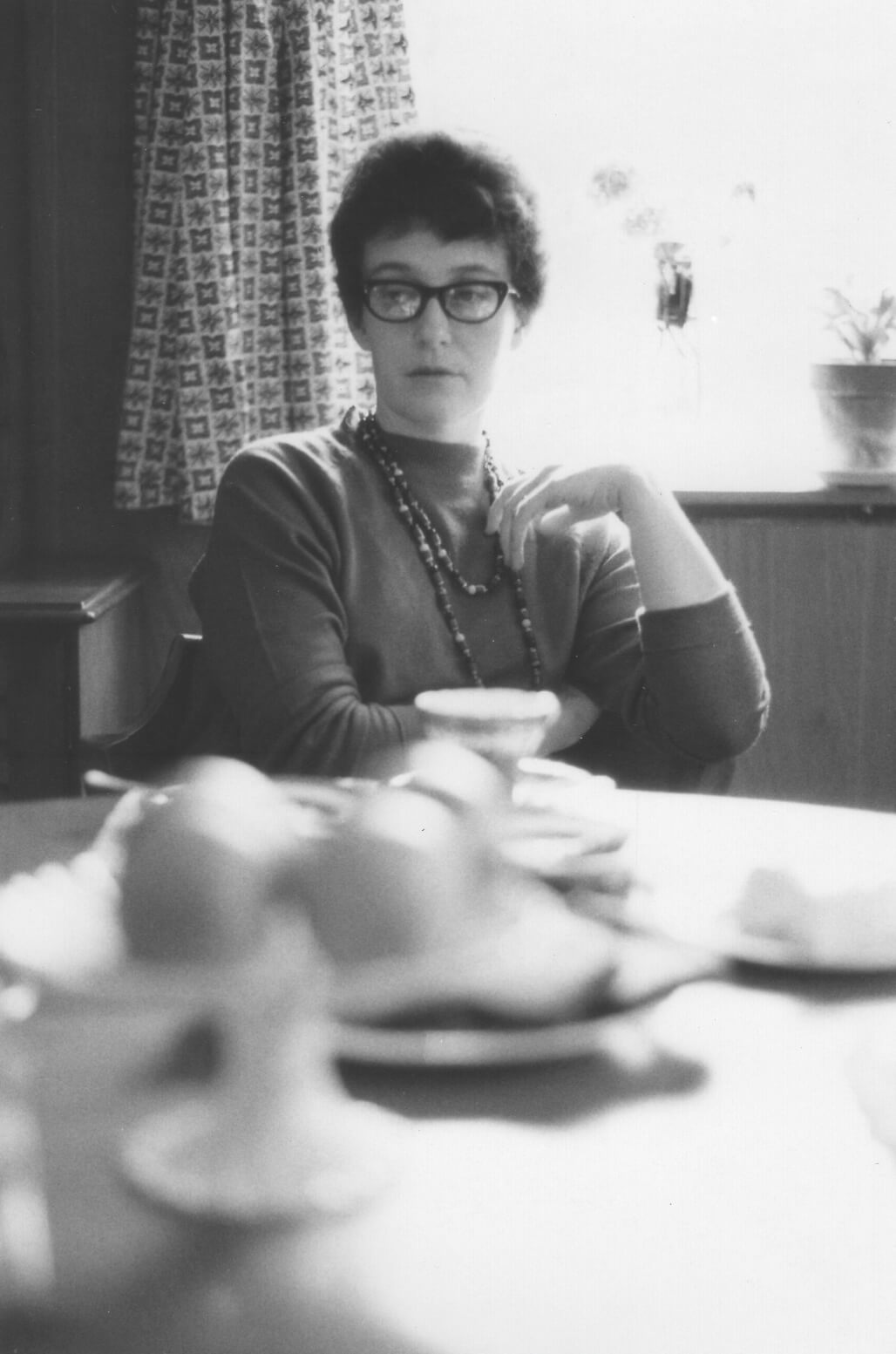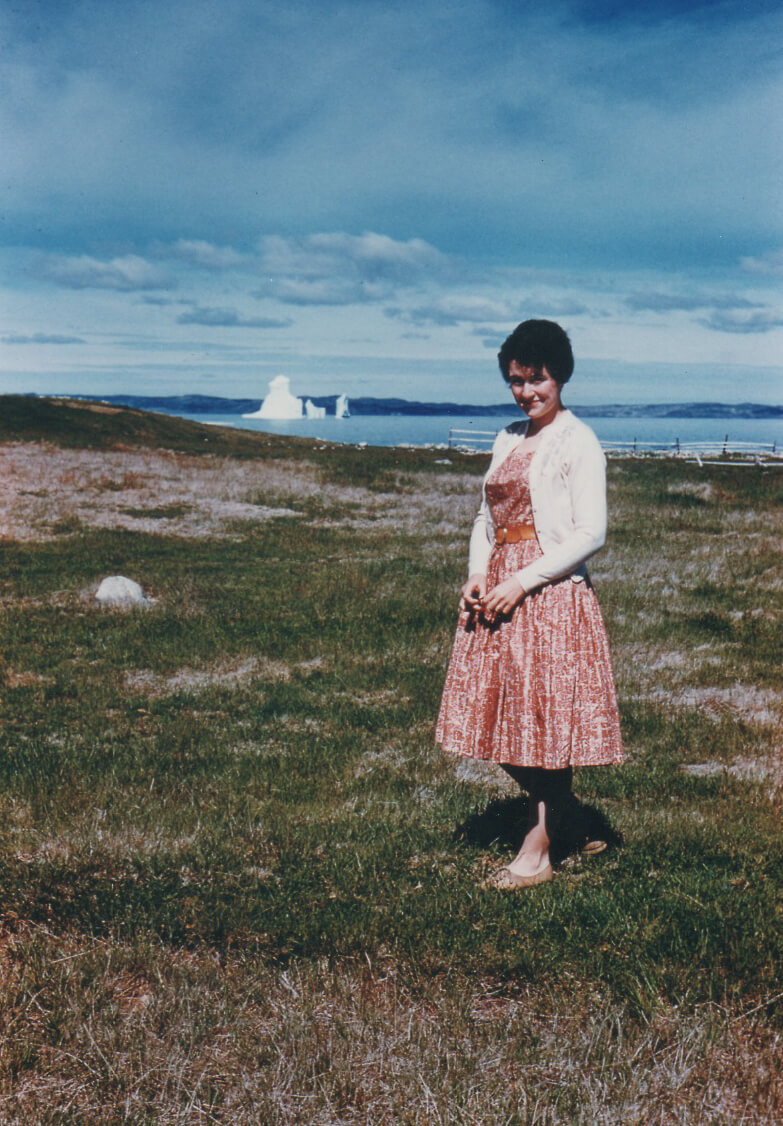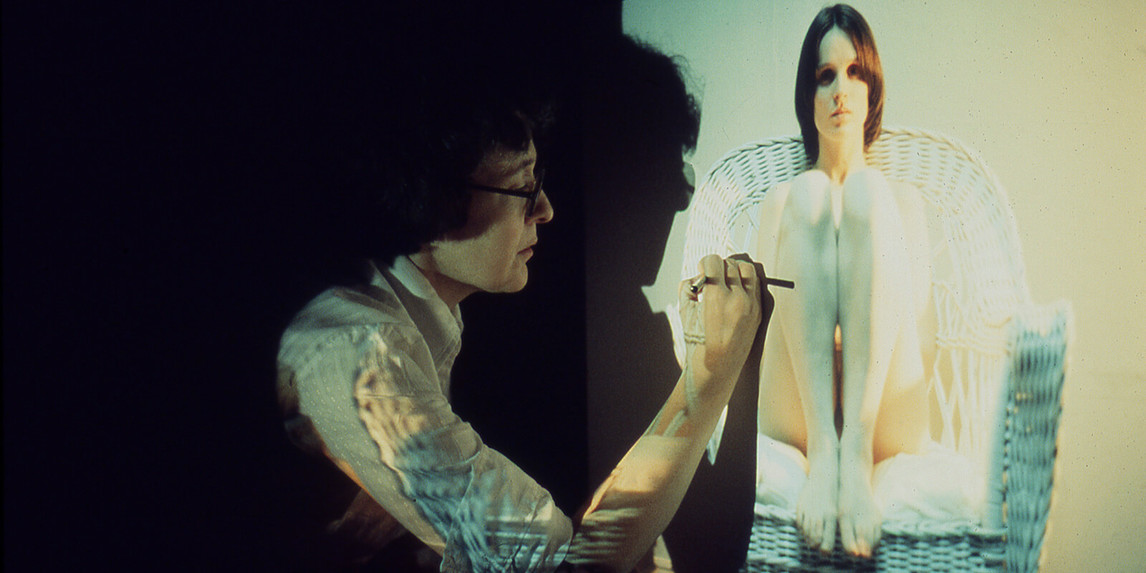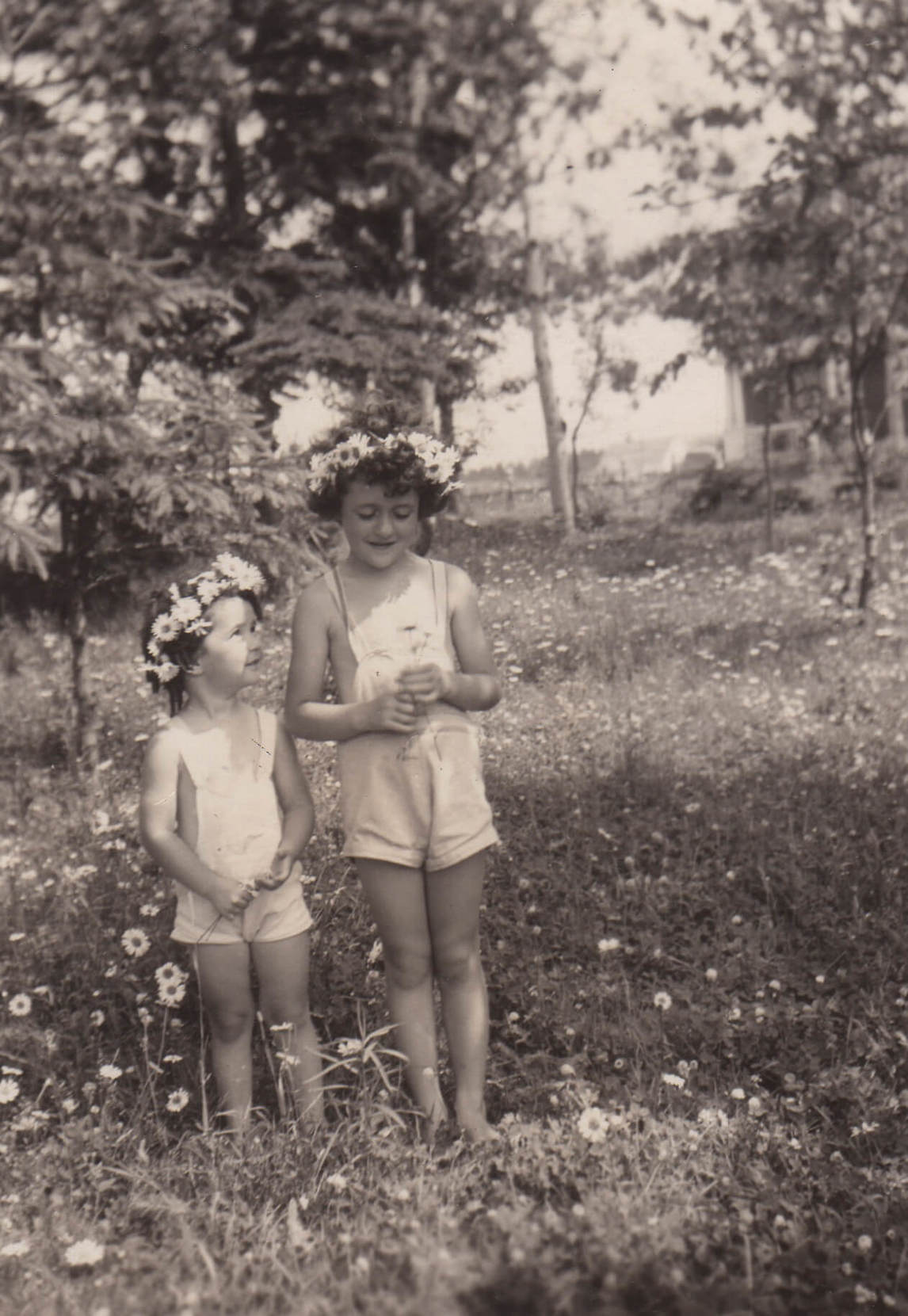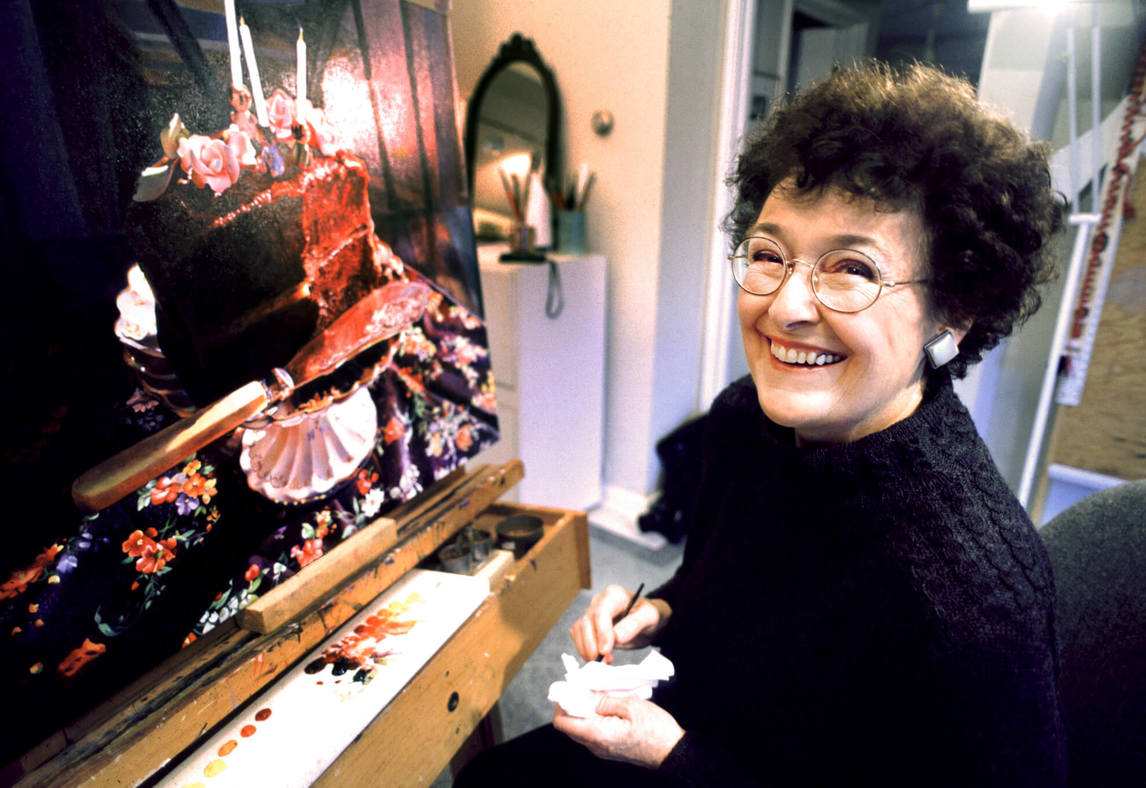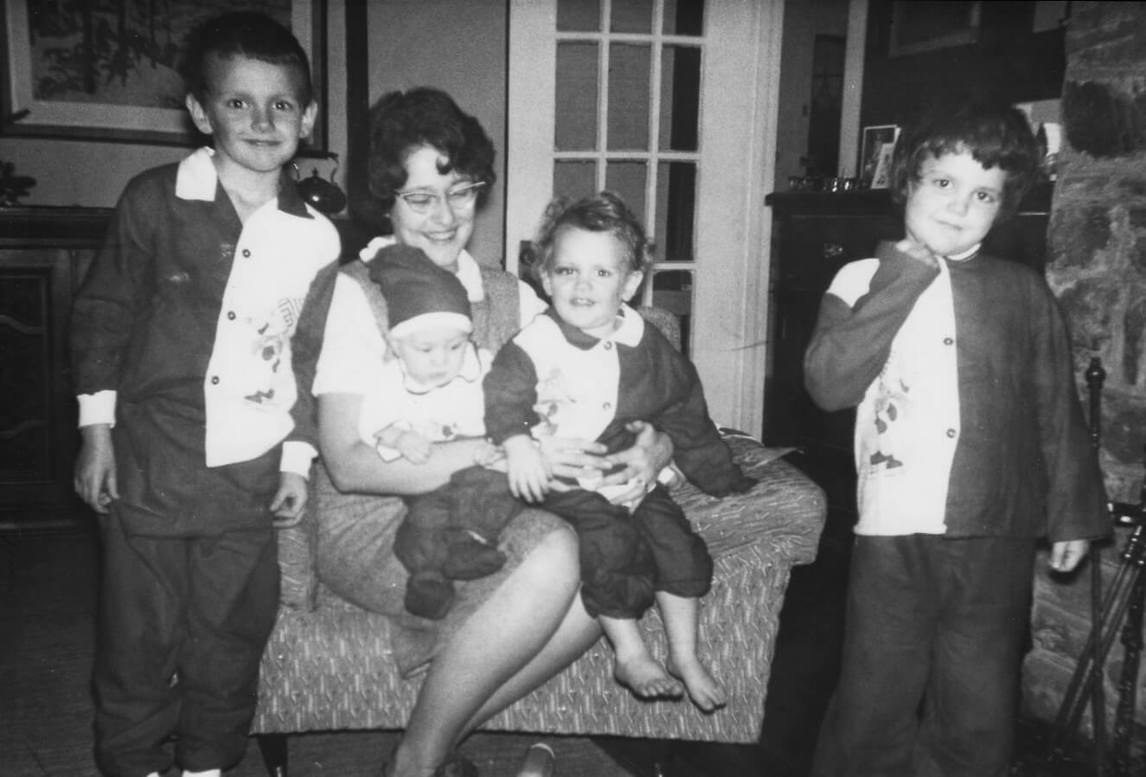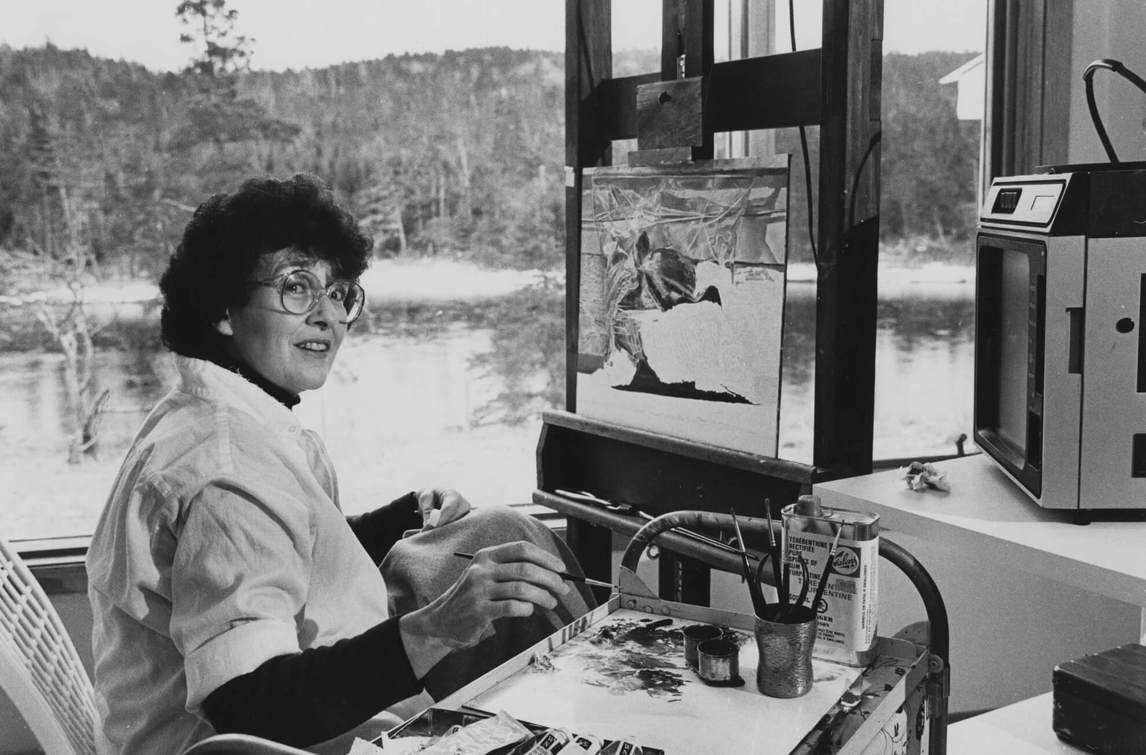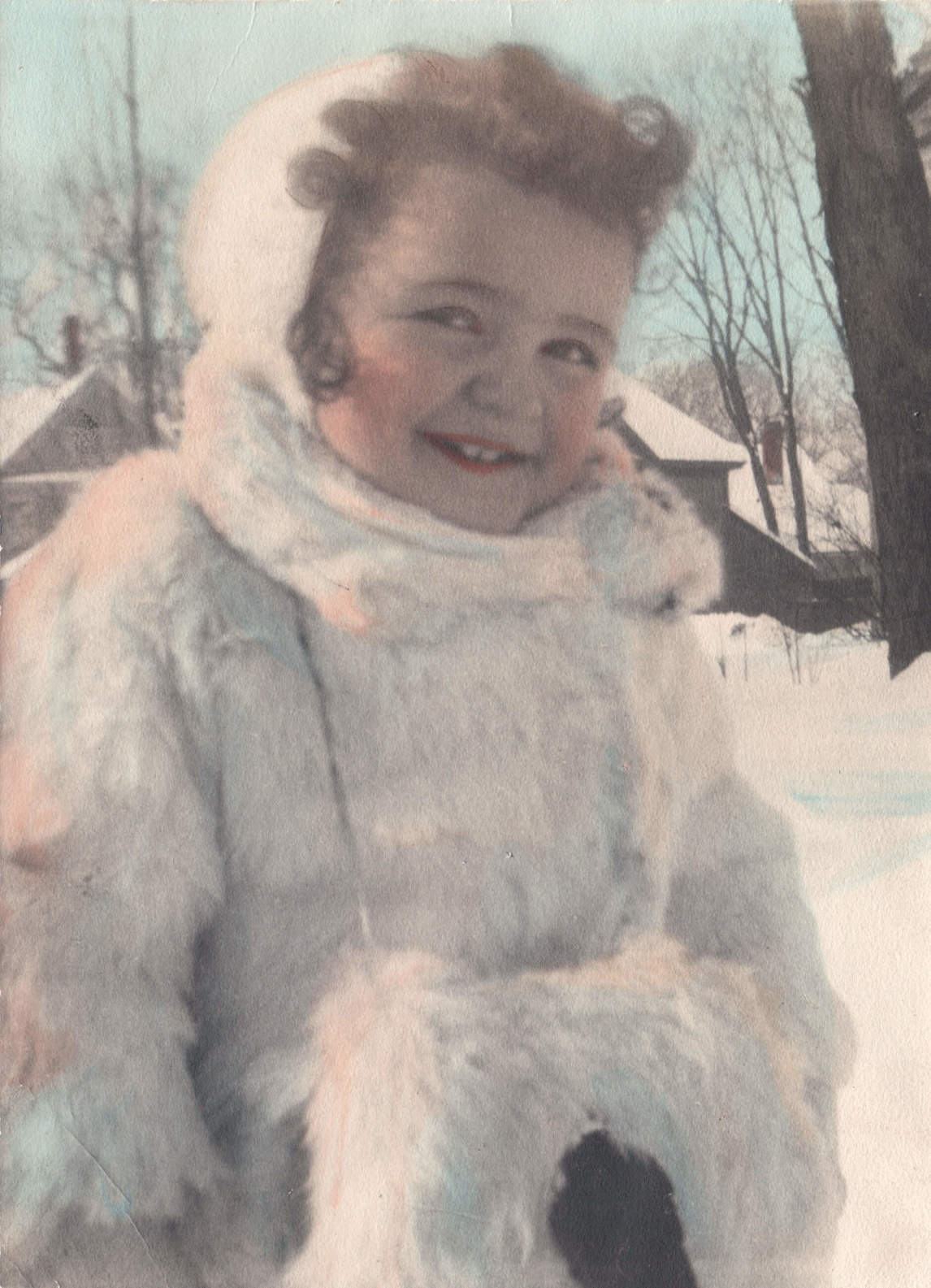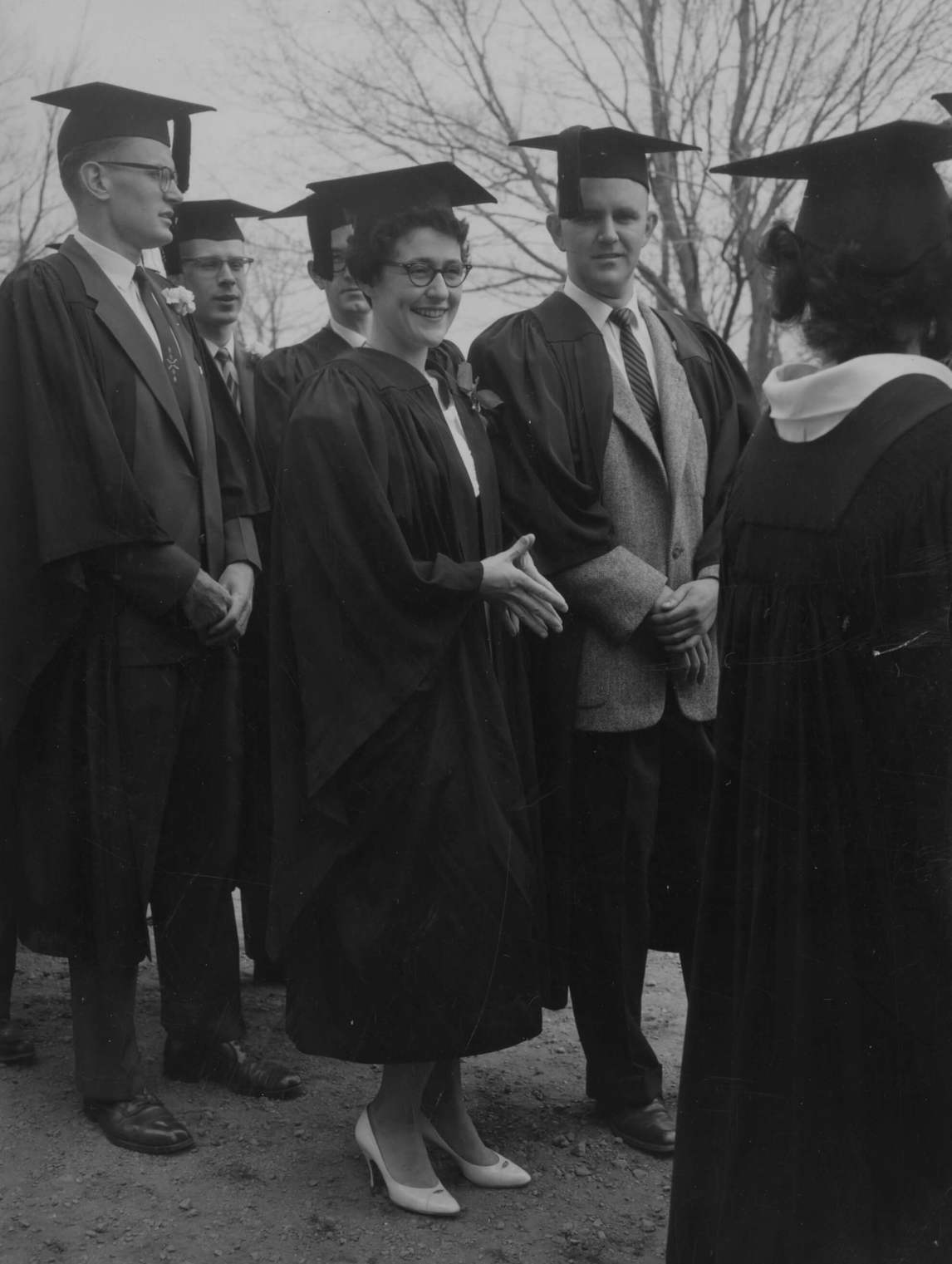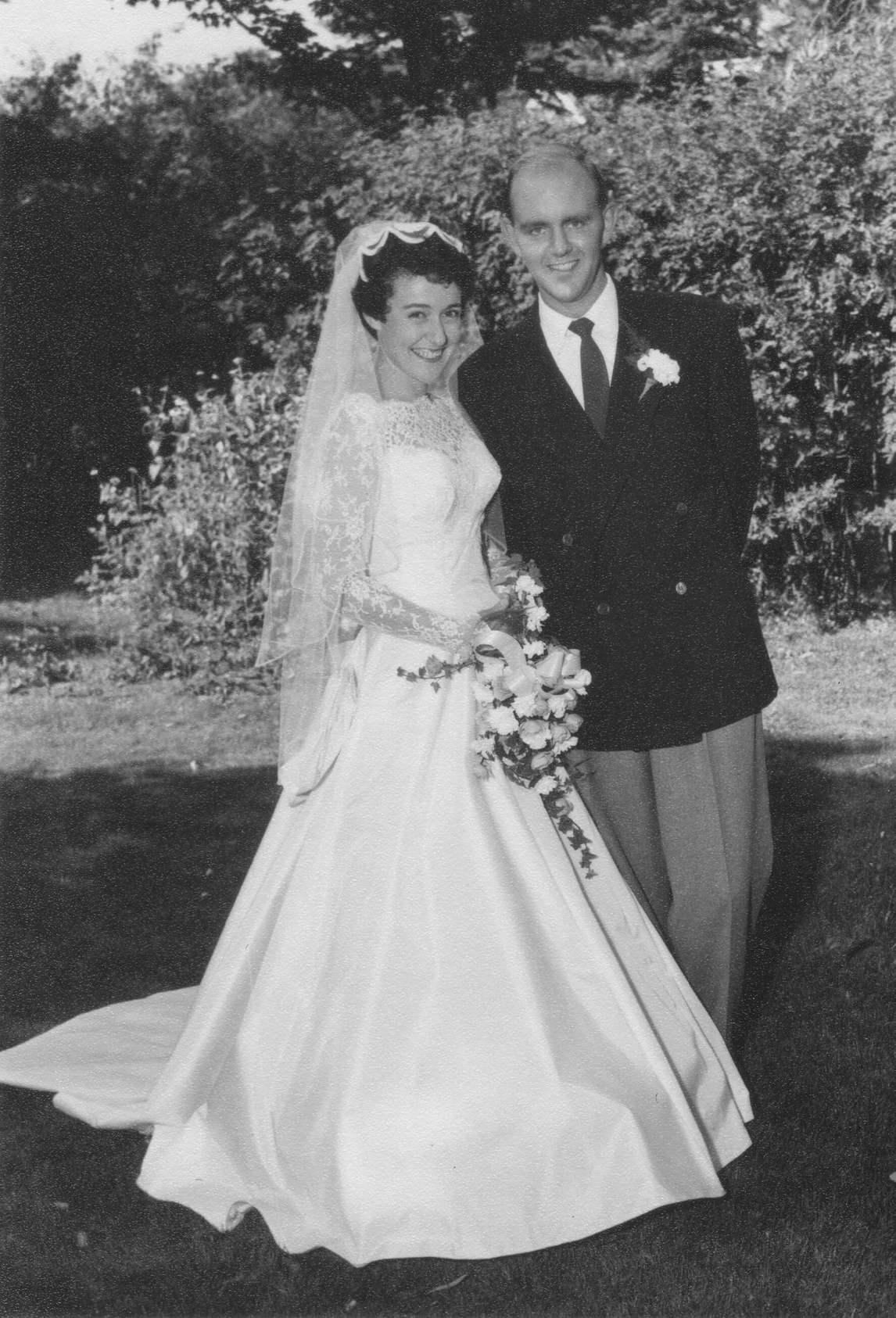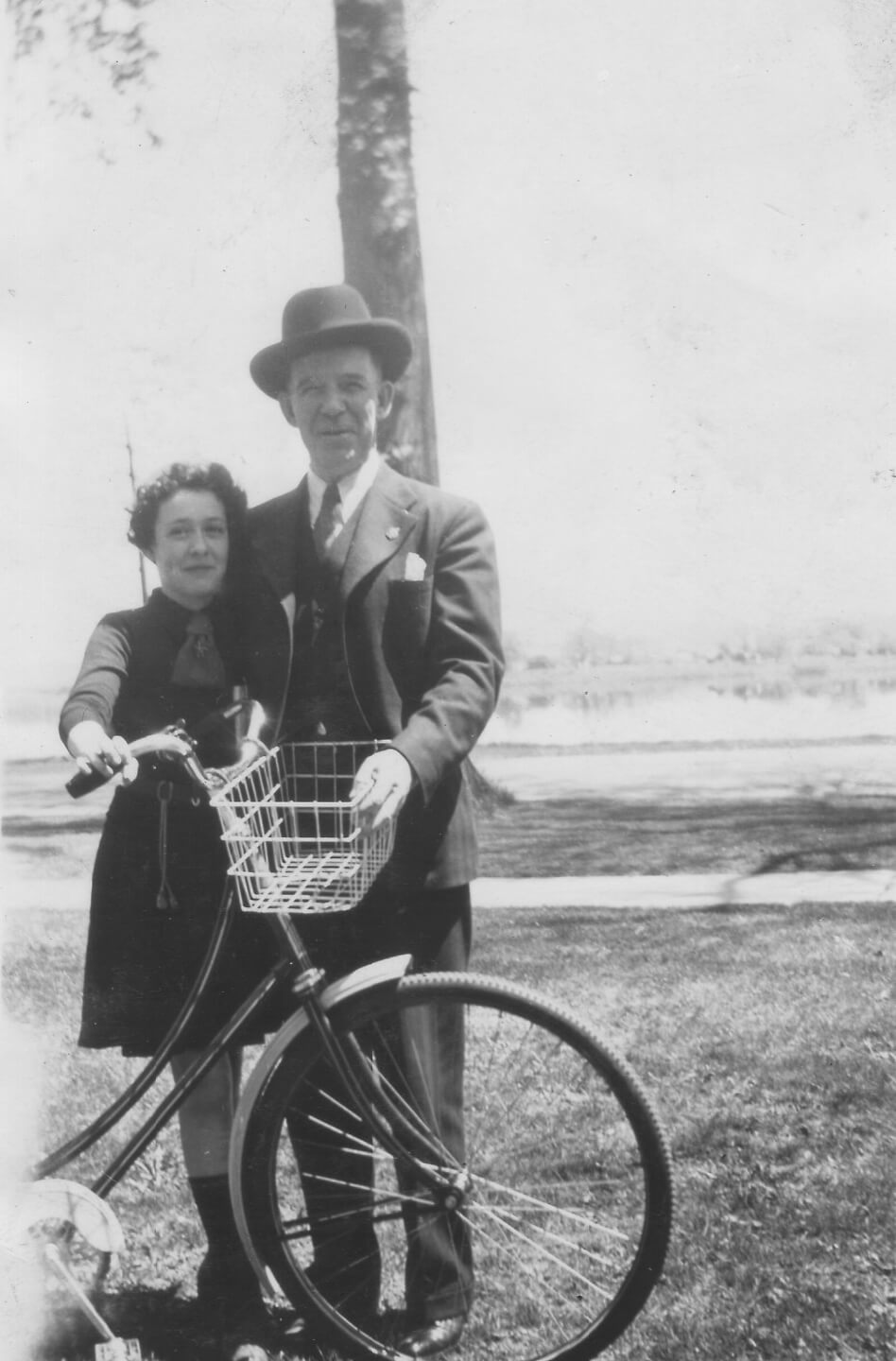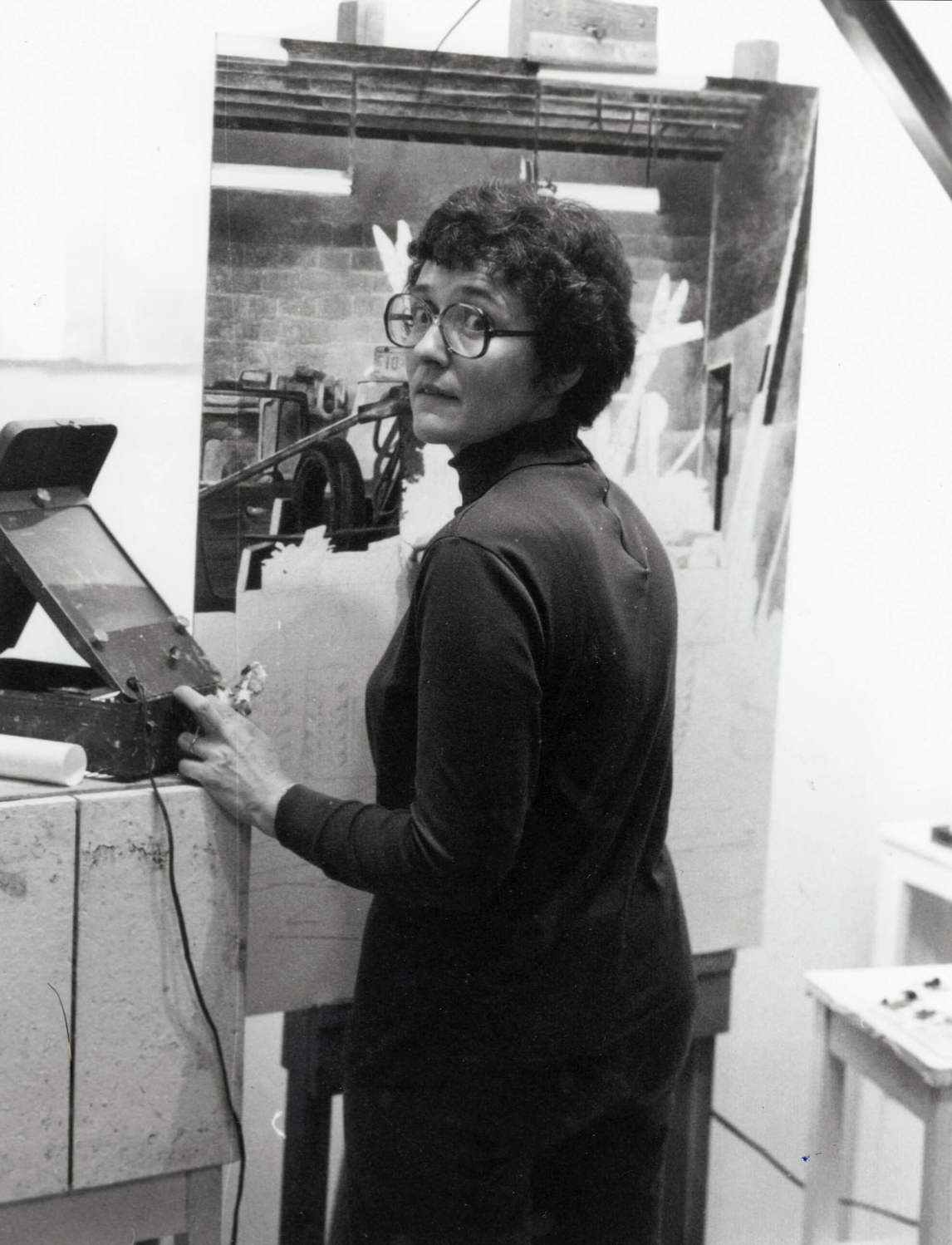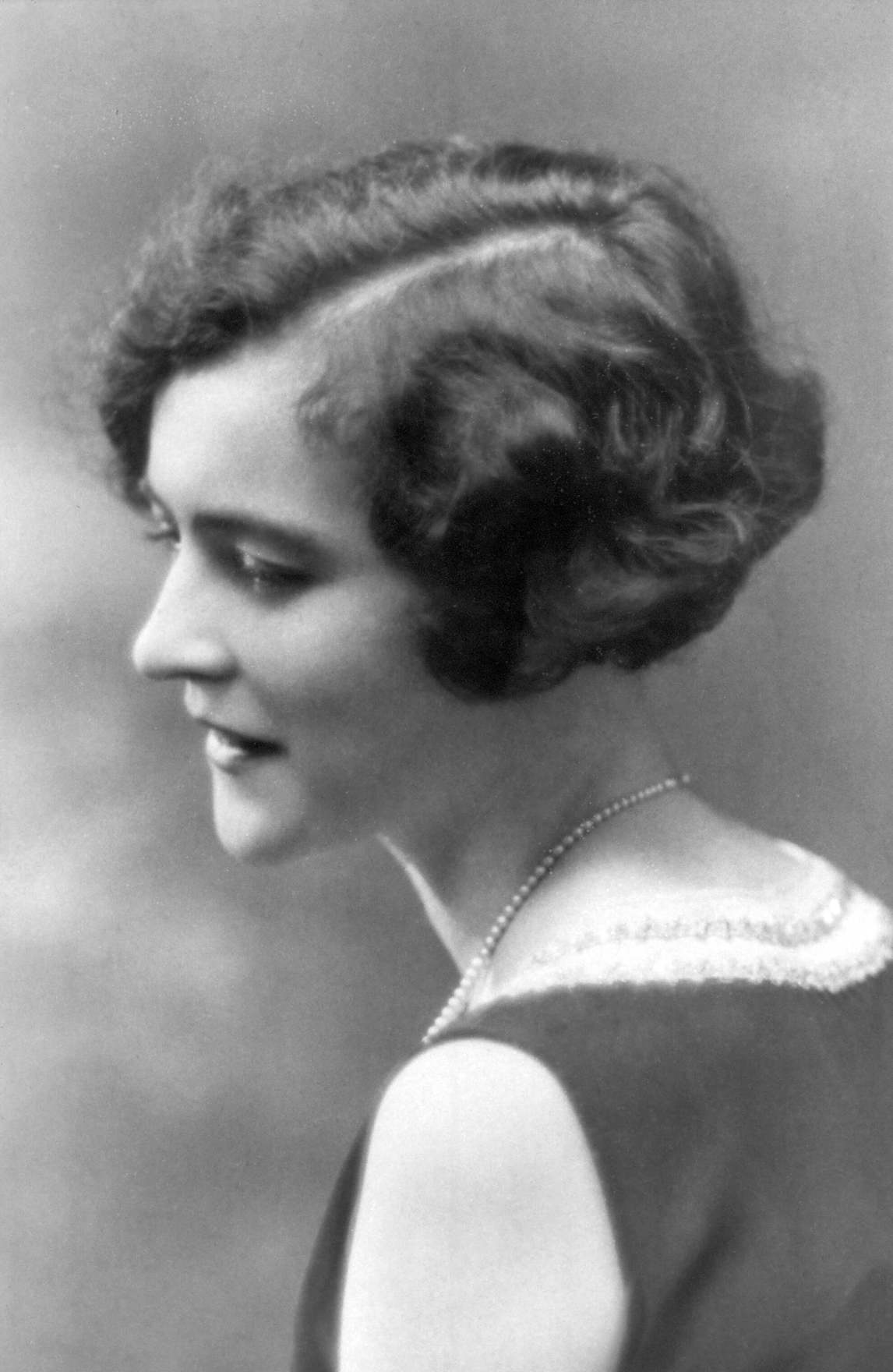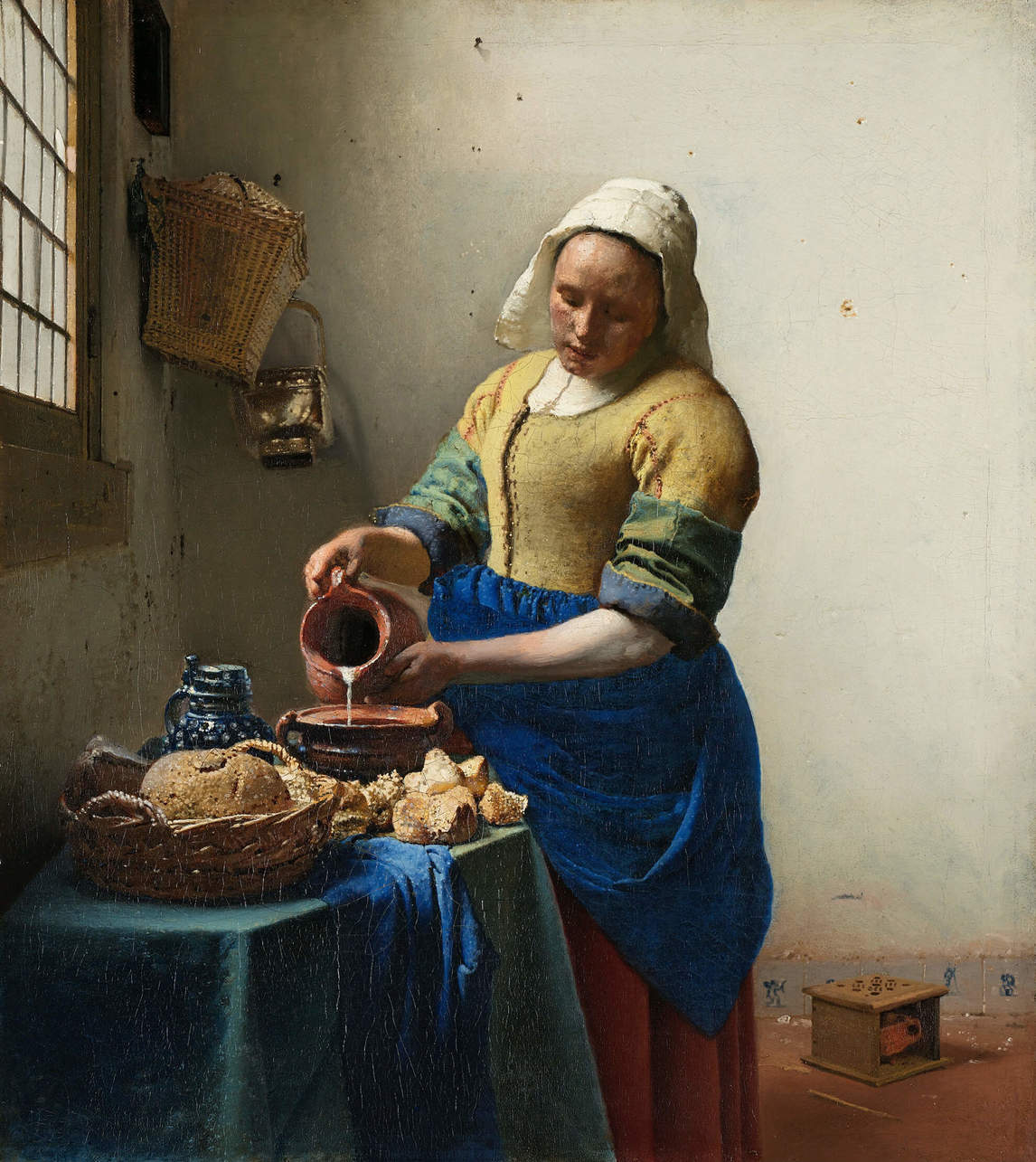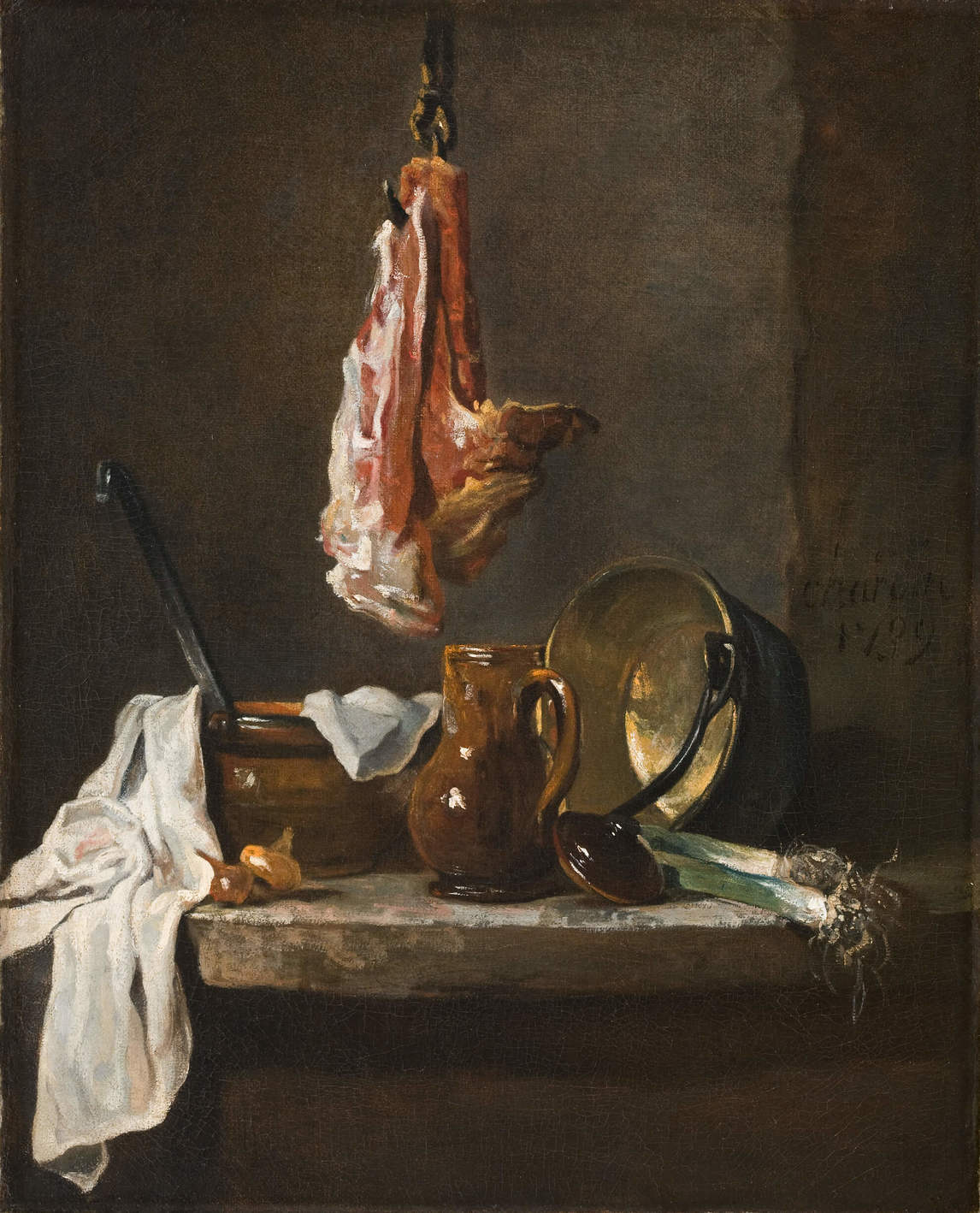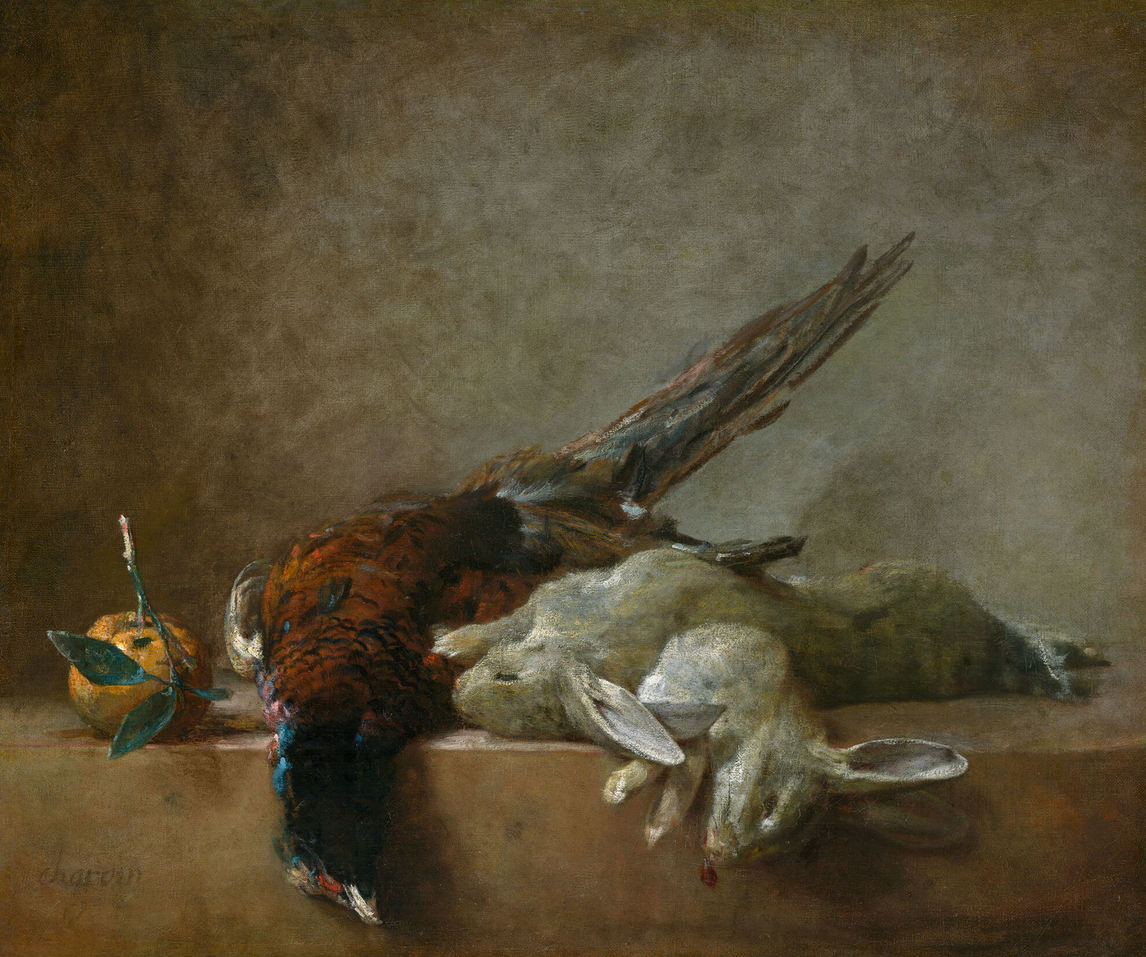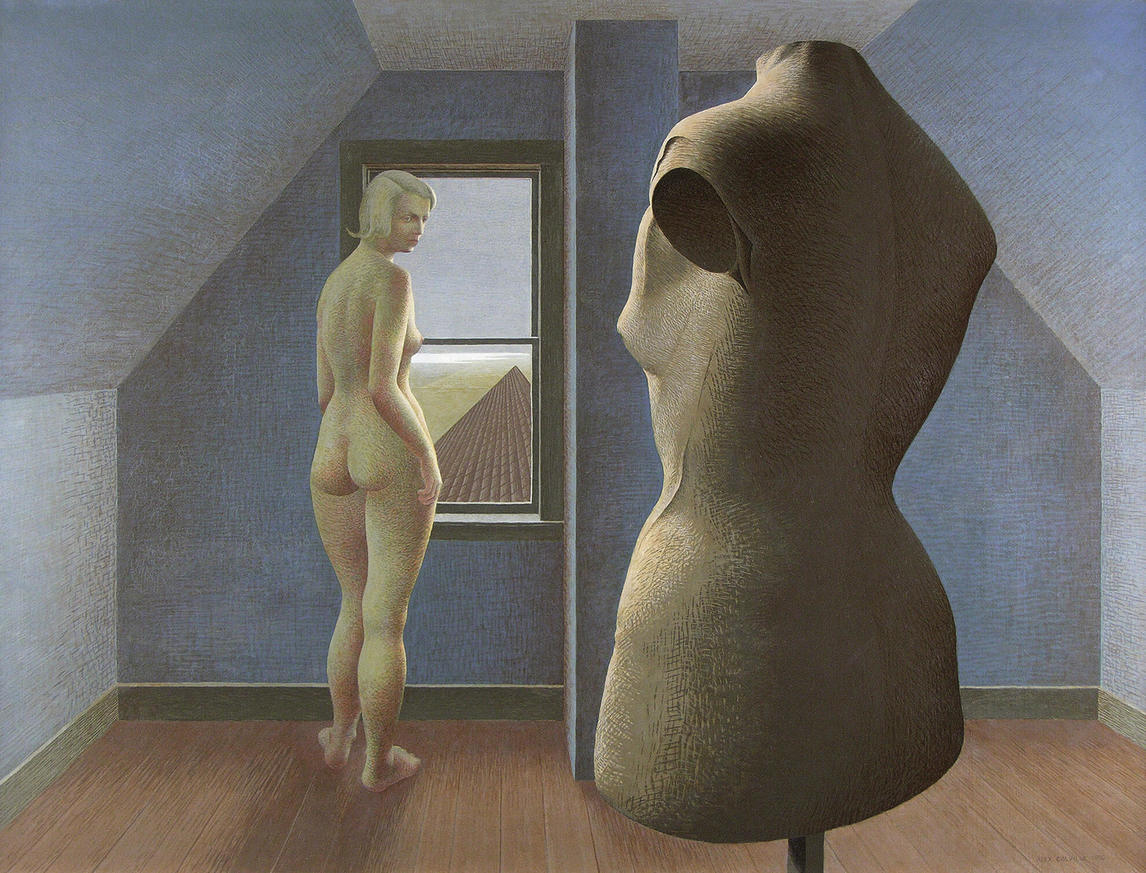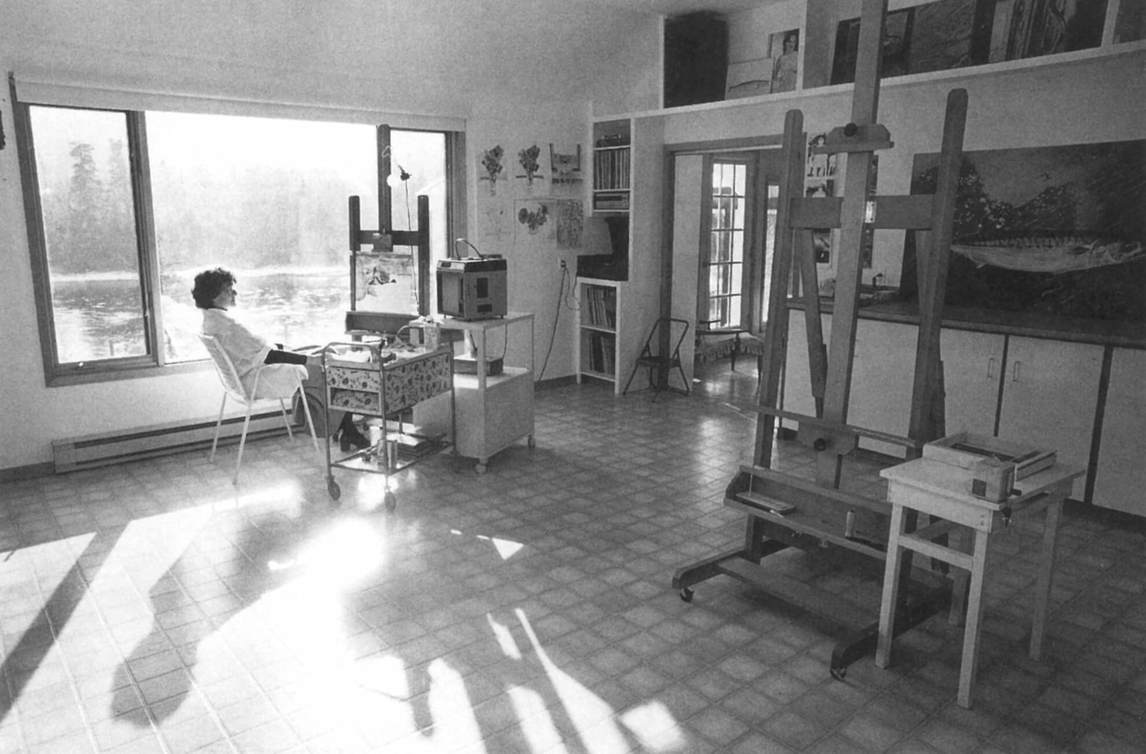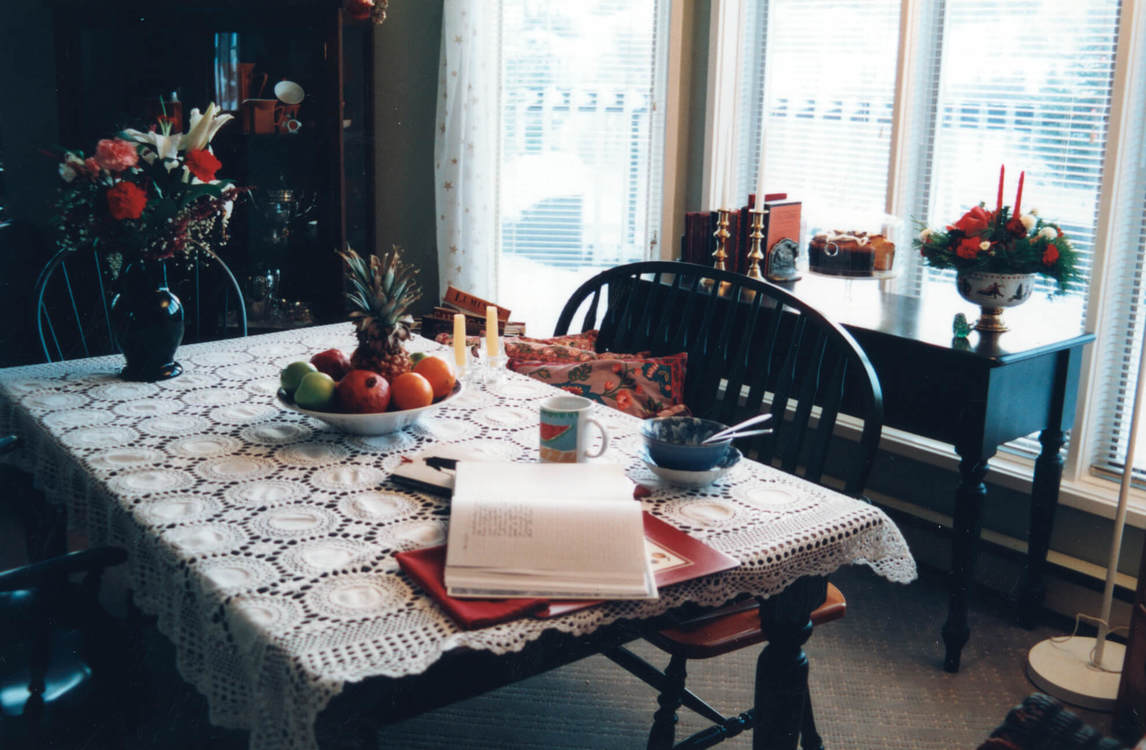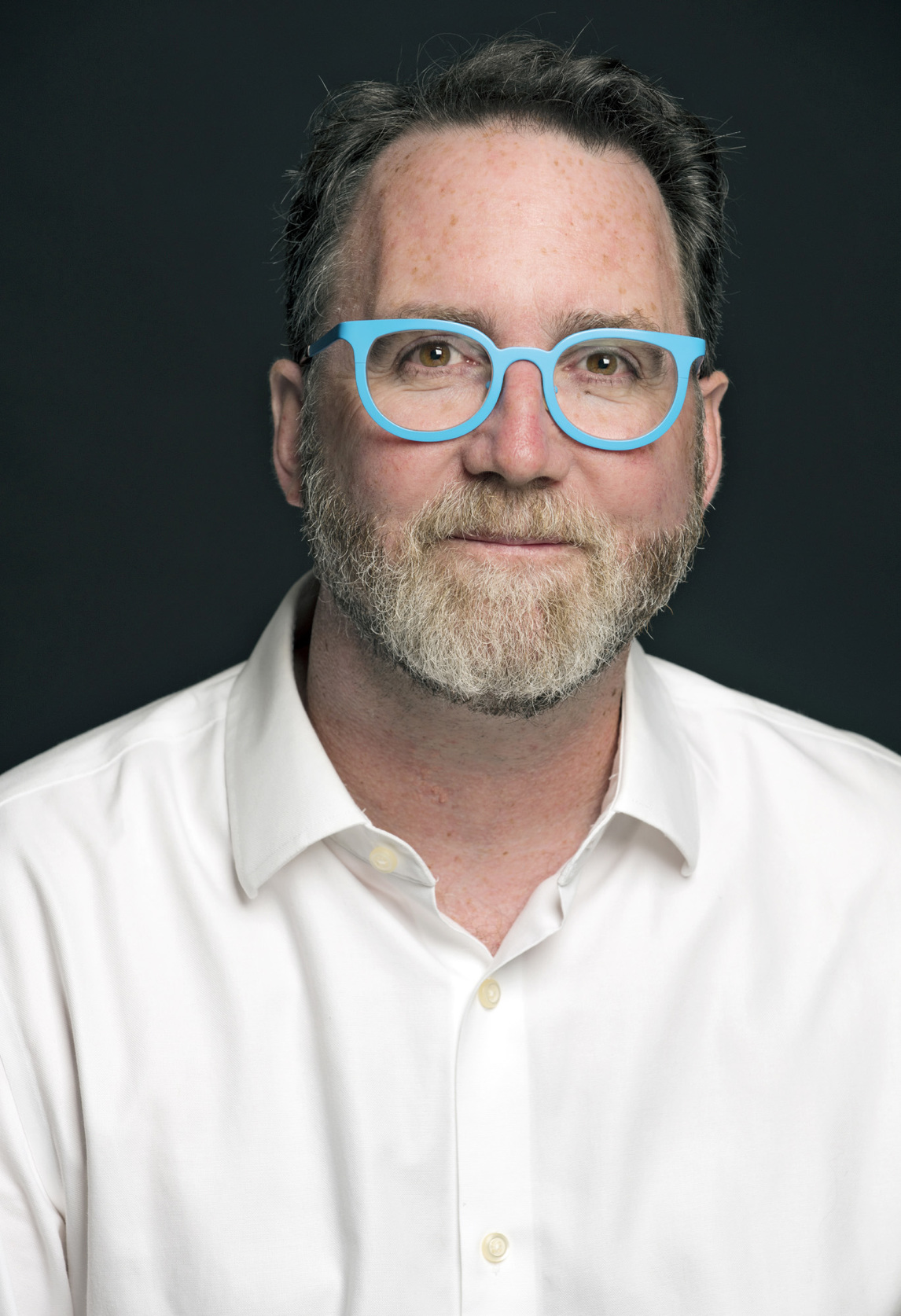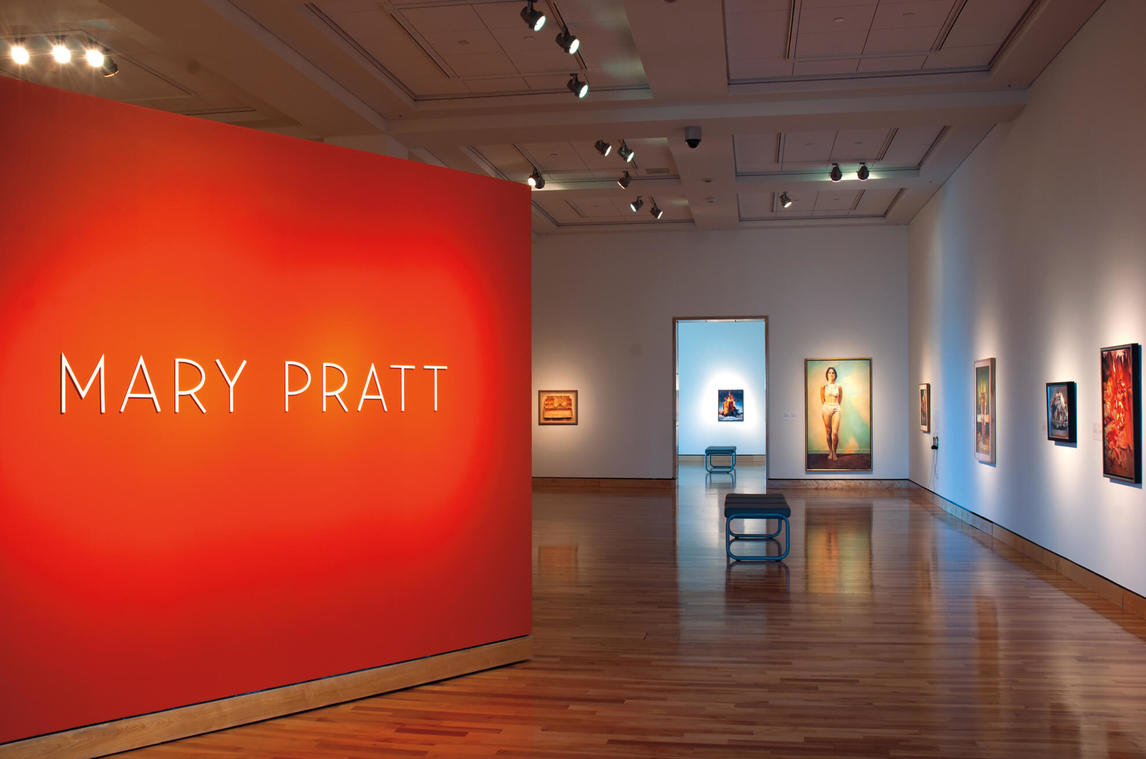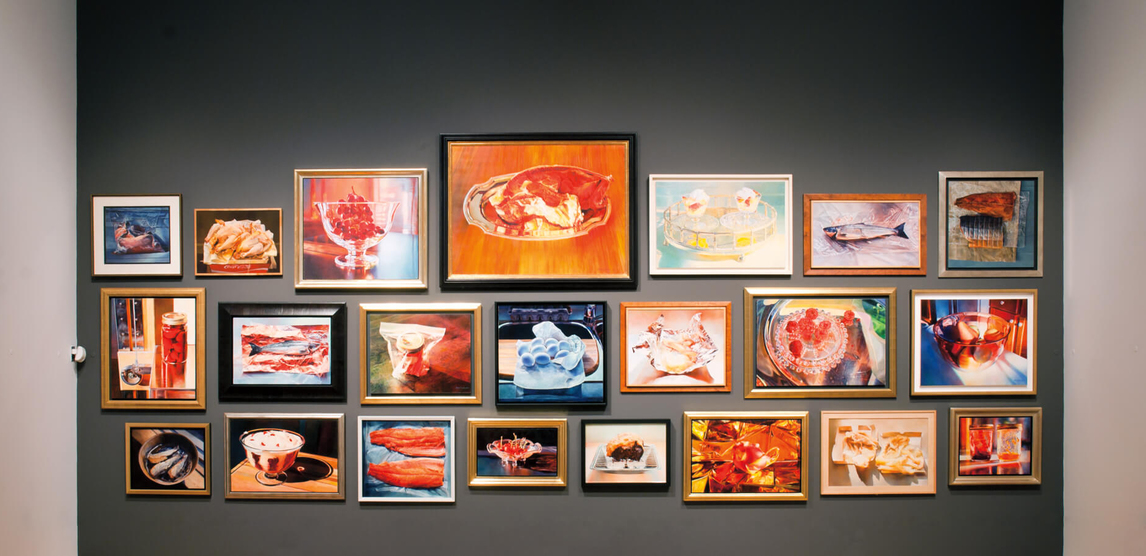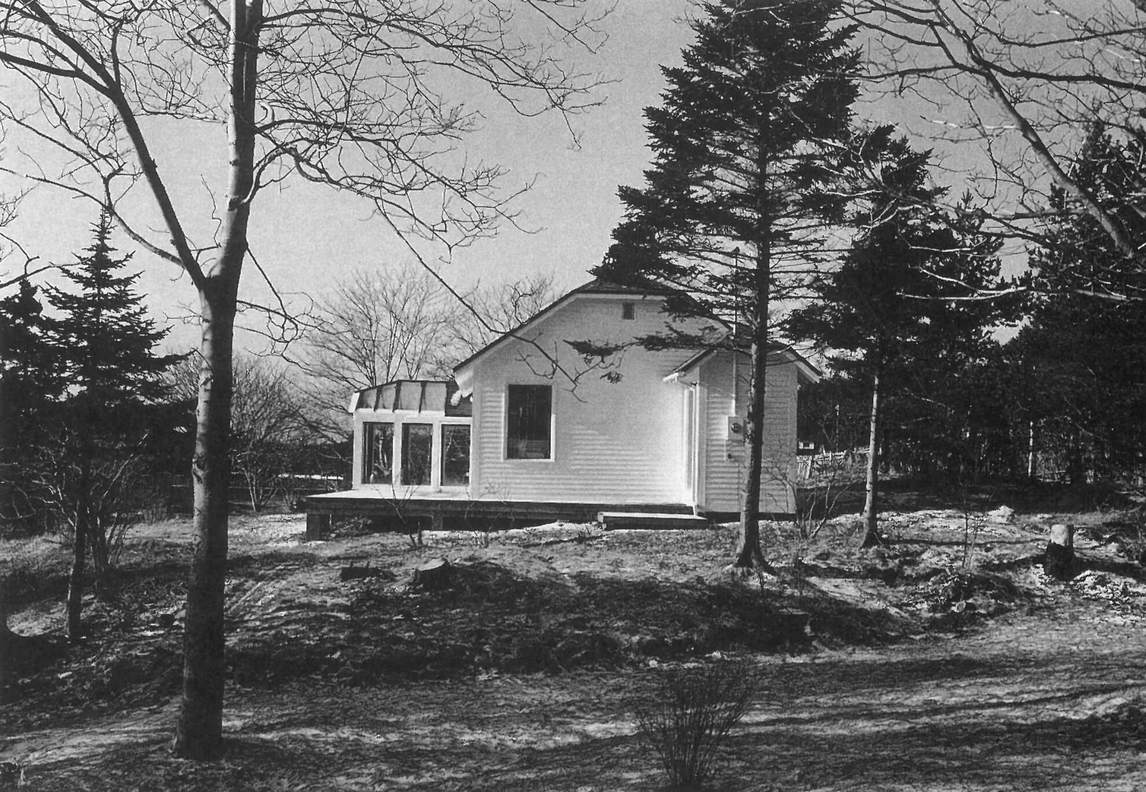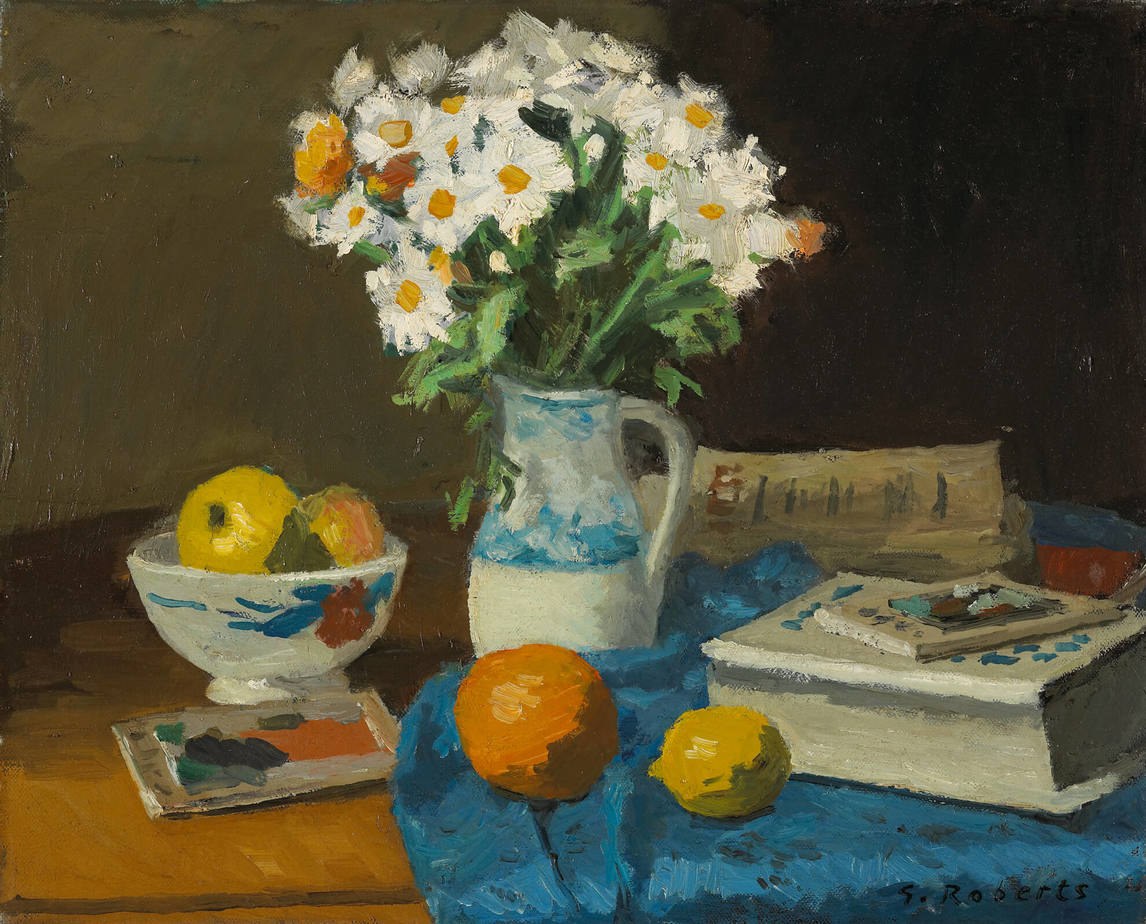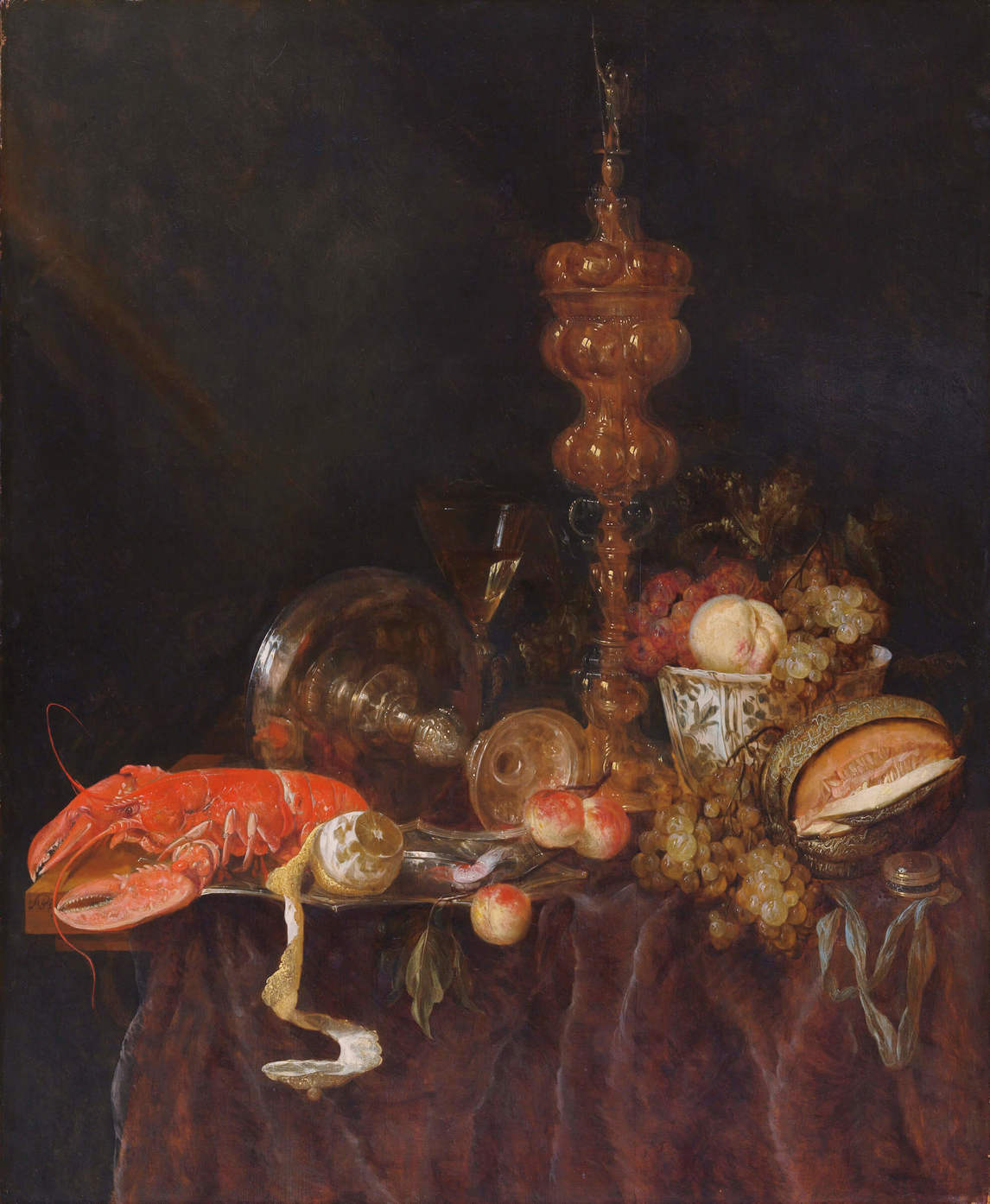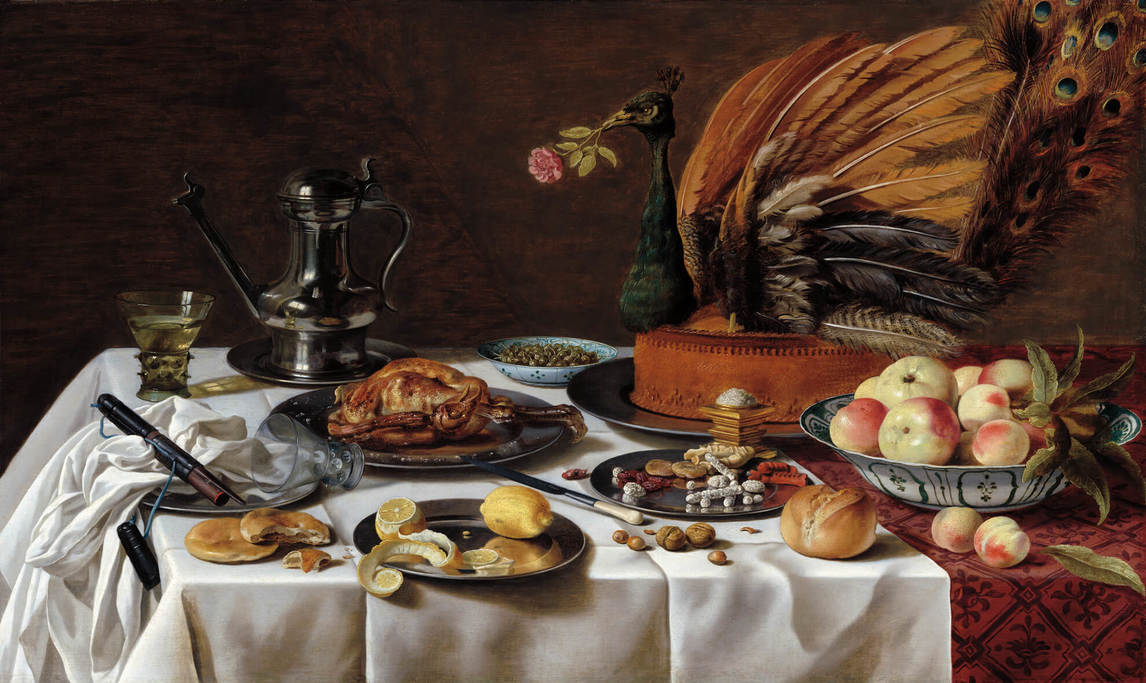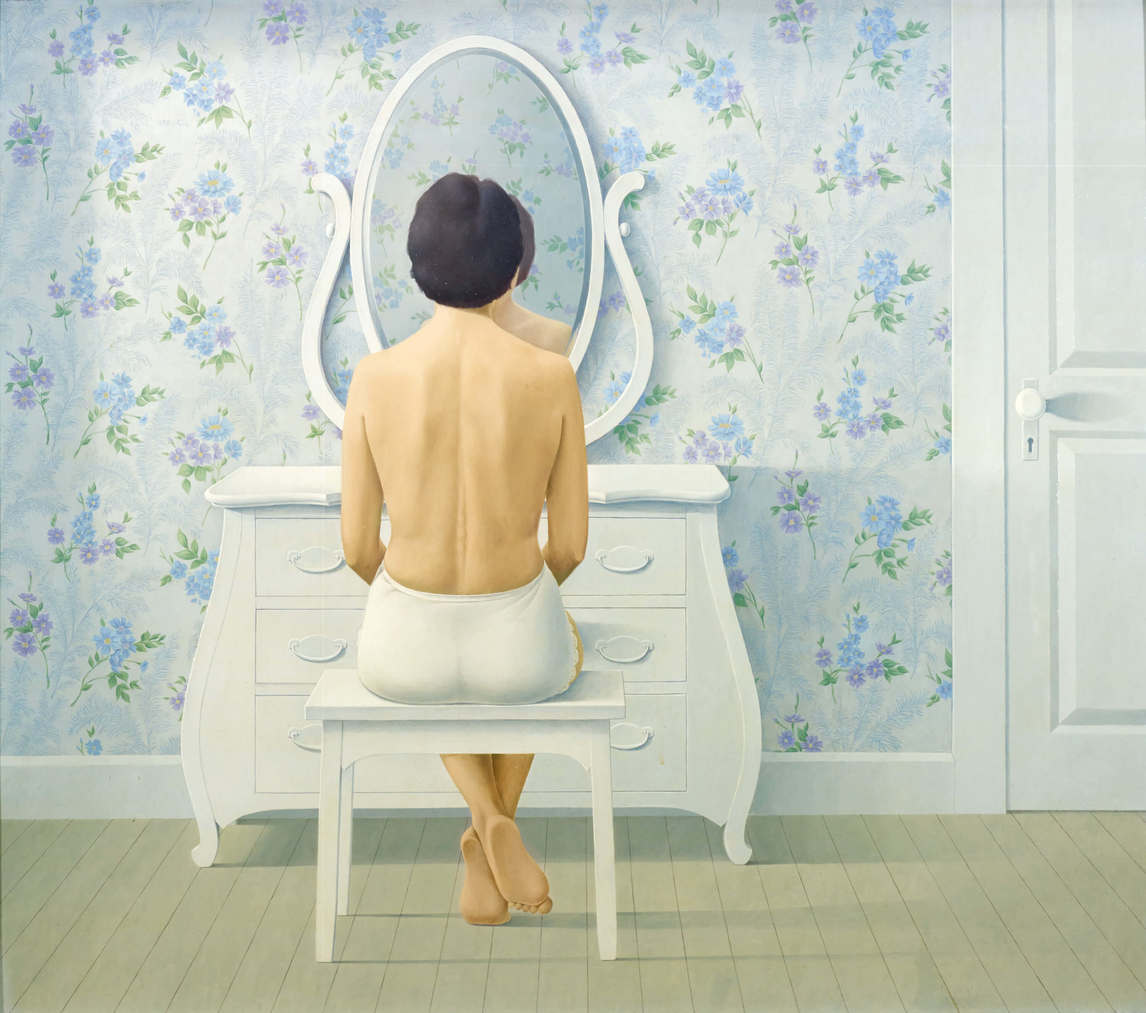 ---
L'ÉQUIPE
Éditrice
Sara Angel
Directrice de la rédaction et du programme d'éducation
Jocelyn Anderson
Directrice de la rédaction en français
Annie Champagne
Directrice du site Web et de la mise en page
Simone Wharton
Réviseure
David Balzer
Reviseure linguistique
Cy Strom
Correctrice d'épreuves (anglais)
Barbara Czarnecki
Traductrice
Christine Poulin
Réviseure linguistique (français)
Annie Champagne
Correctrice d'épreuves (français)
Amélie Pronovost
Adjointe principale à la recherche iconographique 
Stephanie Burdzy

Adjointe à la recherche iconographique 
Amy Wallace
Conception de la maquette du site 
Studio Blackwell
---
Copyright
© 2020 Art Canada Institute. All rights reserved.
Art Canada Institute
Massey College, University of Toronto
4 Devonshire Place
Toronto, ON M5S 2E1
Catalogage avant publication de Bibliothèque et Archives Canada
Titre: Mary Pratt : sa vie et son œuvre / Ray Cronin.
Autres titres: Mary Pratt (2020). Français
Noms: Cronin, Ray, 1964- auteur. | Conteneur de (œuvre) : Pratt, Mary, 1935-2018. Peintures.
Extraits. | Institut de l'art canadien, éditeur.
Description: Traduction de : Mary Pratt : life & work.
Identifiants: Canadiana 20200224123 | ISBN 9781487102319 (HTML) | ISBN 9781487102302 (PDF)
Vedettes-matière: RVM: Pratt, Mary, 1935-2018. | RVM: Peintres—Canada—Biographies. | RVMGF:
Biographies.
Classification: LCC ND249.P76 C7514 2020 | CDD 759.11—dc23