Ernest Fosbery

One of the first prints by a Canadian artist to be purchased by the National Gallery of Canada is the superb etching Ottawa by Ernest Fosbery (1874–1960). This iconic view shows Parliament Hill and the Parliament Buildings, with timber rafts on the river and loggers depicted in the foreground. Fosbery captured the dichotomy of Ottawa: the capital of a transcontinental nation, with soaring Gothic architecture, and a gritty working town, with lumber piles, shanties, and skiffs. With this powerful image, Fosbery cultivated his reputation as one of the city's leading artists.
Fosbery has never been the subject of a full-length study, and yet his career as a portrait painter, printmaker, official war artist, art teacher, and activist merits attention.  Born in Ottawa, he studied painting at the Ottawa Art School under Franklin Brownell (1857–1946) in the 1890s, before going to Paris for two years. Returning to Canada in 1898, he learned printmaking from John William Hurrell Watts (1850–1917).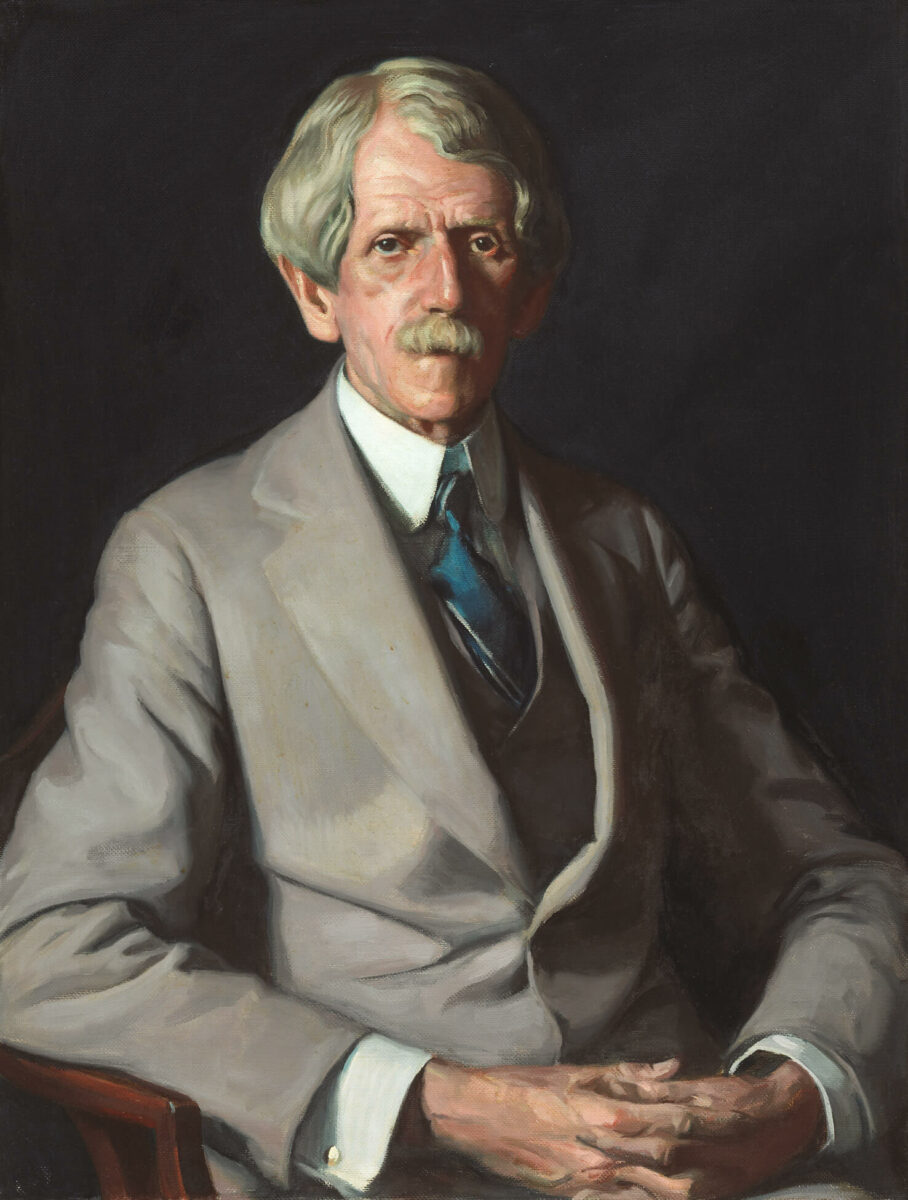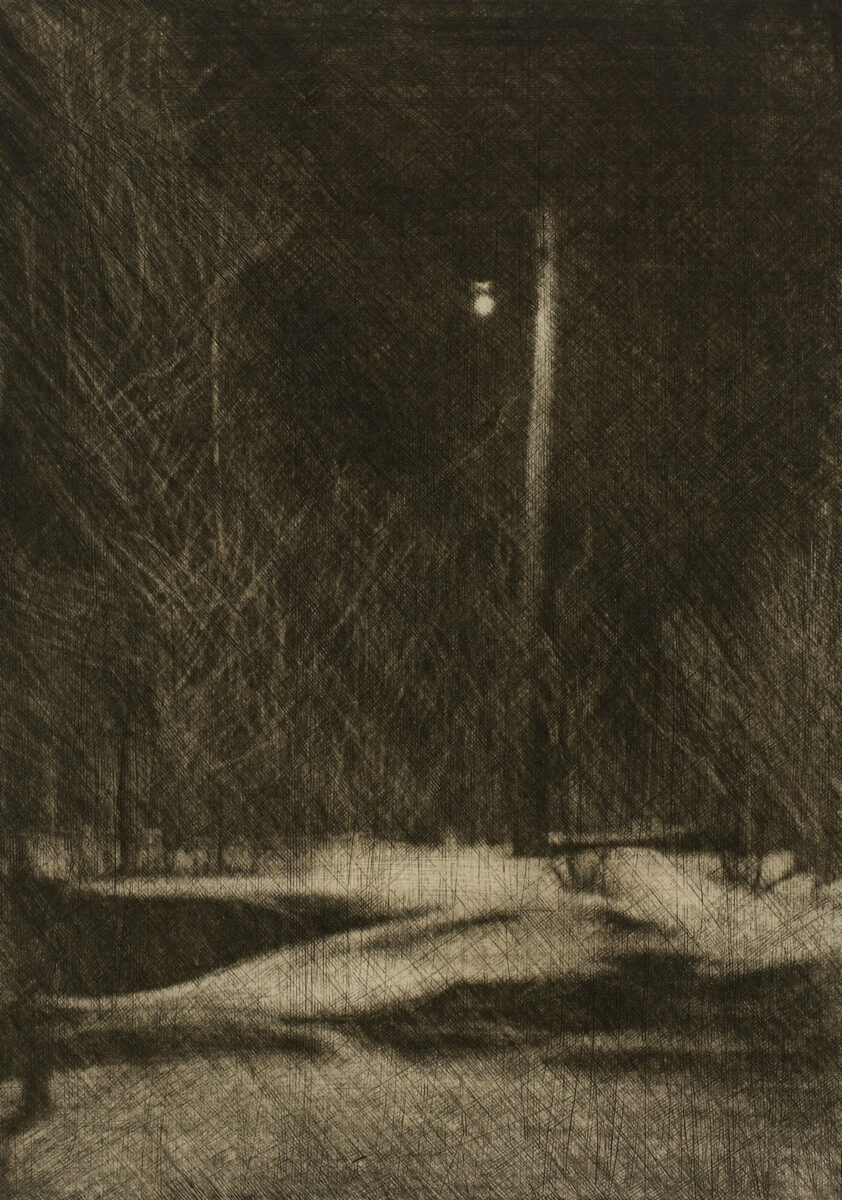 In the late nineteenth century, many Canadian artists, including Henry Sandham (1842–1910), Charles William Jefferys (1869–1951), Arthur Crisp (1881–1974), and Tom Thomson (1877–1917), moved to the United States in search of career opportunities. In 1899, Fosbery followed the same route, first settling in Boston and then in Buffalo, working mostly as a graphic artist. In 1911 he came back to Ottawa to teach alongside Brownell and to seek a market for his work. A year later he was elected an associate of the Royal Canadian Academy of Arts (RCA), and in 1914 his etchings were among the earliest works purchased by Eric Brown for the National Gallery.
Fosbery volunteered for service in the First World War and was wounded in the Battle of the Somme in 1916. While convalescing, he befriended Montreal artist A.Y. Jackson (1882–1974). According to Jackson, Fosbery was responsible for urging Canadian-born Max Aitken, also known as Lord Beaverbrook, to set up a war art program. Both men became official war artists as part of the Canadian War Memorials Fund. Fosbery's prints of the period, such as his dark and moody winter landscape The Storm, c.1918, reflect the sombre mood of a country at war.
After his return to Canada, Fosbery became renowned as a portraitist; his RCA diploma piece was a portrait of art dealer James Wilson. As president of the RCA from 1943 to 1946, Fosbery became chairman of the Arts Reconstruction Committee in 1944, which represented fifteen arts organizations trying to lobby the Canadian government to include the arts in postwar planning. This organization would become the Canadian Arts Council in 1945–46, which evolved into the Canadian Conference of the Arts in 1958. Fosbery died in Cowansville, Quebec, but he is always remembered for his work in his native city, where he spent so much of his life.