COPYRIGHT & MENTIONS
Remerciements
De l'auteur
Je tiens à remercier la merveilleuse équipe de l'Institut de l'art canadien, en particulier Sara Angel, Anna Hudson, Michael Rattray, Kendra Ward, Lara Hinchberger et Stephanie Burdzy. Ce fut un privilège que d'être invité à explorer la vie et l'œuvre d'une artiste aussi fascinante qu'Agnes Martin, et je n'aurais pu imaginer de collaborateurs plus enthousiastes avec qui partager l'aventure. Je suis également reconnaissant envers les examinateurs anonymes qui ont énormément contribué à ce manuscrit. J'aimerais saluer mes collègues du Musée des beaux-arts du Canada, tout spécialement Cyndie Campbell et Philip Dombowsky de Bibliothèque et Archives, pour les ressources et le soutien à la recherche exceptionnels dont ils m'ont fait profiter. Merci également à Tiffany Bell et Christa Martin qui ont si volontiers partagé leurs connaissances et leur temps. Je remercie également la Fondation de la famille Sabourin pour son généreux parrainage. Enfin, je remercie du fond du cœur ma femme, Amy, pour son soutien et ses encouragements.
De l'Institut de l'art canadien
La parution de ce livre d'art en ligne a été rendue possible grâce à la générosité de la Fondation de la famille Sabourin, commanditaire en titre de cette publication.
L'Institut de l'art canadien tient également à souligner l'appui des autres commanditaires de la saison 2019-2020 du projet de livres d'art canadien en ligne : Alexandra Bennett en mémoire de Jalynn Bennett, Anonyme, Cowley Abbott, Kiki et Ian Delaney, la Fondation de la famille de Jay et Barbara Hennick, la Banque Scotia ainsi que Bruce V. Walter.
L'Institut remercie en outre BMO Groupe financier, commanditaire fondateur de l'Institut de l'art canadien. L'IAC est également très reconnaissant envers ses mécènes : la Fondation de la famille Butterfield*, David et Vivian Campbell*, la Fondation Connor, Clark & Lunn, Albert E. Cummings*, la famille Fleck*, Roger et Kevin Garland*, la Fondation Glorious & Free*, Charlotte Gray et George Anderson, la Fondation Scott Griffin*, Jane Huh*, Lawson Hunter, la Fondation Gershon Iskowitz*, la Fondation Alan et Patricia Koval, Phil Lind*, Nancy McCain et Bill Morneau*, John O'Brian, Gerald Sheff et Shanitha Kachan*, Stephen Smart*, Nalini et Tim Stewart et Robin et David Young*.
L'IAC est également très reconnaissant envers ses mécènes principaux : Alexandra Baillie, Alexandra Bennett et la Fondation de la famille Jalynn Bennett*, Grant et Alice Burton, Kiki et Ian Delaney*, Jon S. et Lyne Dellandrea*, Michelle Koerner et Kevin Doyle*, Sarah et Tom Milroy*, Partners in Art*, Sandra L. Simpson*, Pam et Michael Stein* et Sara et Michael Angel*.
* Indique un mécène fondateur de l'Institut de l'art canadien.
Pour leur aide et leur soutien, l'IAC tient à remercier Art Mûr (Rhéal Olivier Lanthier); Art Resource (John Benicewicz); Eli Attie; Tiffany Bell; Kathleen Brennan; Cindy Brown; Tammi Campbell; le Center for Creative Photography de l'Université de l'Arizona (Leigh Grissom); le Center for Southwest Research and Special Collections des bibliothèques de l'Université du Nouveau-Mexique (Nancy Brown); le Cleveland Museum of Art (James Kohler); les Archives de l'Université Colombia (Jocelyn Wilk); Contini Contemporary (Sandra Contini); le Cranbrook Art Museum (Corey Gross); Guy Cross; le Des Moines Art Center (Megan Cohen); la Dia Art Foundation (Mollie Bernstein); la Ellsworth Kelly Foundation; Mitzi et Warren Eisenberg; la Esker Foundation (Jill Henderson); la Galerie Buchholz (Sabine Schiffer); Patricia Garcia-Gomez; la Gerald Peters Gallery; la Getty Research Library (Emily Park); le Glenbow Museum (Daryl Betenia, Doug Cass, Kellie Moynihan); Michael Apolo Gomez; Francesco Gorgoni, Hatje Cantz Verlag GmbH (Richard Viktor Hagemann); Stanley D. Heckman; le Hirshhorn Museum and Sculpture Garden (Julia L. Murphy); Bill Jacobson; Mara-Gai Katz; Tina Larkin; la Lenore G. Tawney Foundation (Kathleen N. Mangan); Patricia L Lewy; la MacKenzie Art Gallery (Marie Olinik); Christa Martin; le Mary Ellen Mark Library / Studio (Meredith Lue); la Matthew Marks Gallery (Lexi Campbell); Staci Matlock; Modern West Fine Art (Shalee Cooper); le Musée des beaux-arts du Canada (Raven Amiro); le Musée des beaux-arts de Montréal (Linda-Anne D'Anjou et Marie-Claude Saia); le Musée des beaux-arts de l'Ontario (Tracy Mallon-Jensen); le Nelson-Atkins Museum of Art (Stacey Sherman); New York Times / REDUX Pictures (Crystal Henry, Dylan Martin); Rolla Olak; la Pace Gallery (Lindsay McGuire); la Peyton Wright Gallery (Kevin Paul); les ressources patrimoniales des bibliothèques Western, Université Western Washington (Tamara Belts, Rozlind Koester); Rosenberg & Co. (Emma Wipperman); Emily Royack; le San Francisco Museum of Modern Art (Davide Rozelle); Susan Sharp; Lark Smothermon; le Solomon R. Guggenheim Museum (Susan Wamsley); Thames & Hudson (Nancy Elder); Claude Tousignant; Isa Tousignant; University of California Press (Karin Tucker); la University of New Mexico Foundation (Suzanne A. Awen); la Varley Art Gallery (Anique Glaude); la Washburn Gallery (Joan T. Washburn); le Whitney Museum of American Art (Tara Hart et Micah Musheno); Donald Woodman (www.donaldwoodman.com); la Yale University Art Gallery (Kathleen Mylen-Coulombe); et Jack Youngerman.
L'IAC remercie en outre les nombreux collectionneurs privés qui ont donné leur accord pour que leurs œuvres soient publiées dans cette édition.
---
SOURCES PHOTOGRAPHIQUES
Tout a été fait pour obtenir les autorisations de tous les objets protégés par le droit d'auteur. L'Institut de l'art canadien corrigera volontiers toute erreur ou omission.
---
Mentions de sources des images des bannières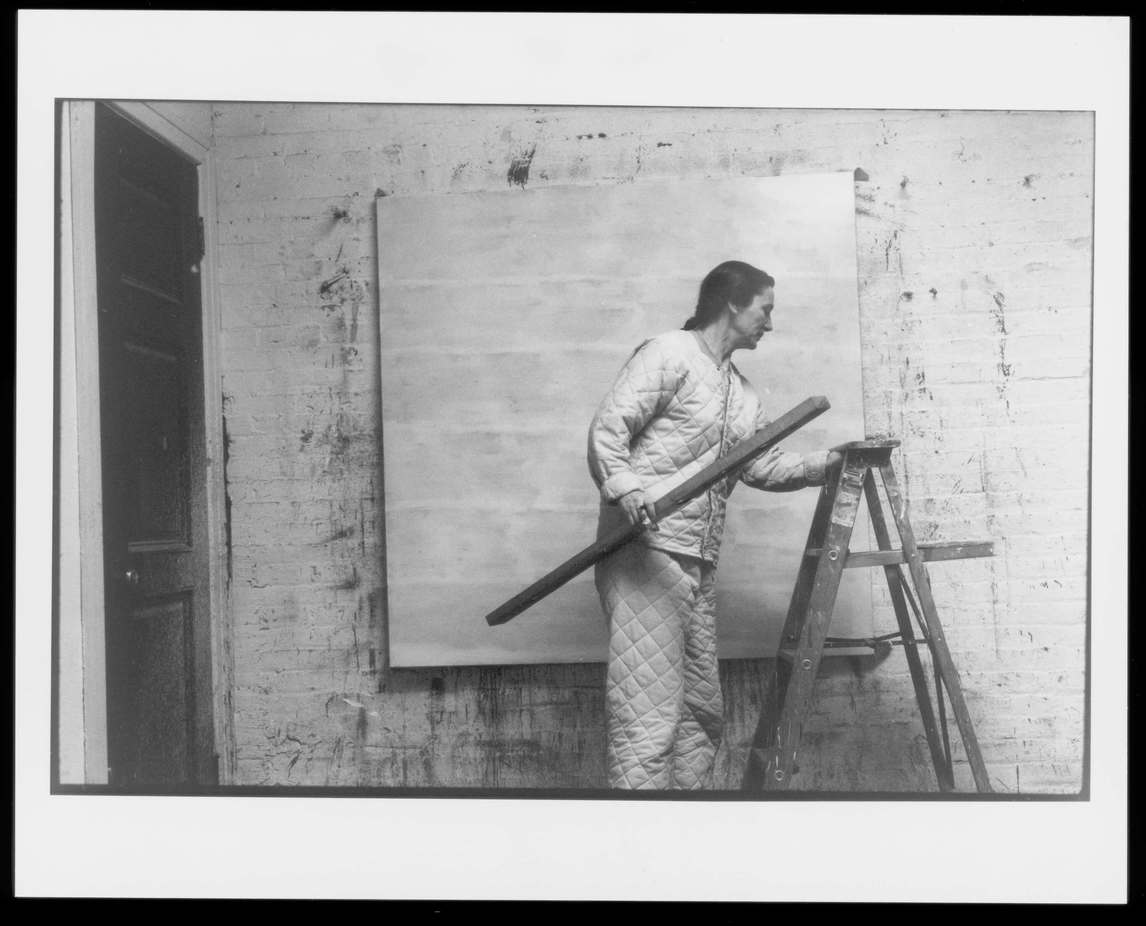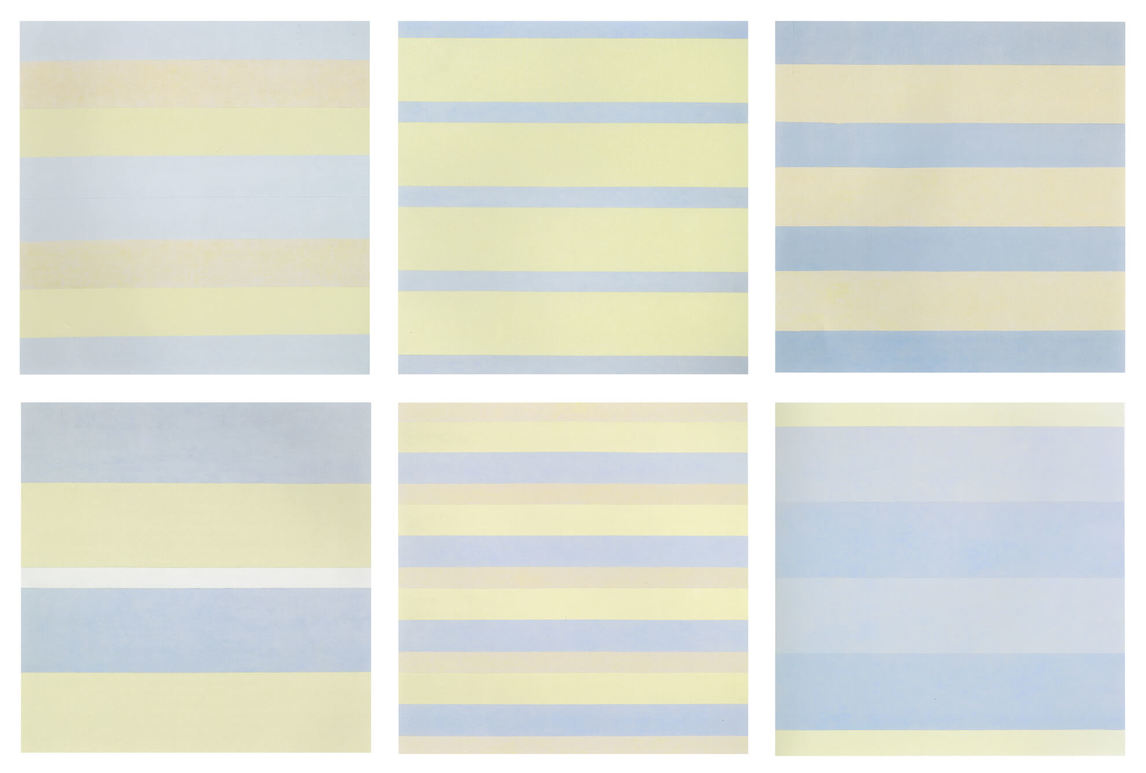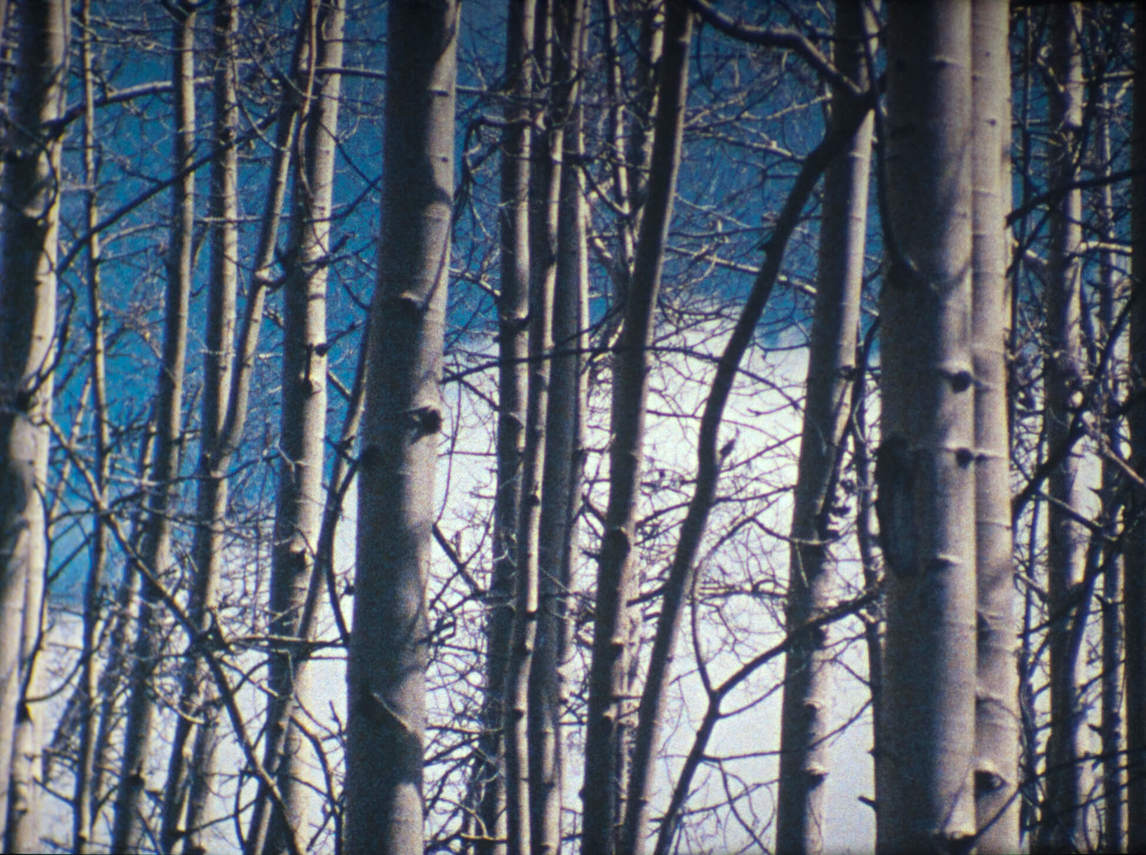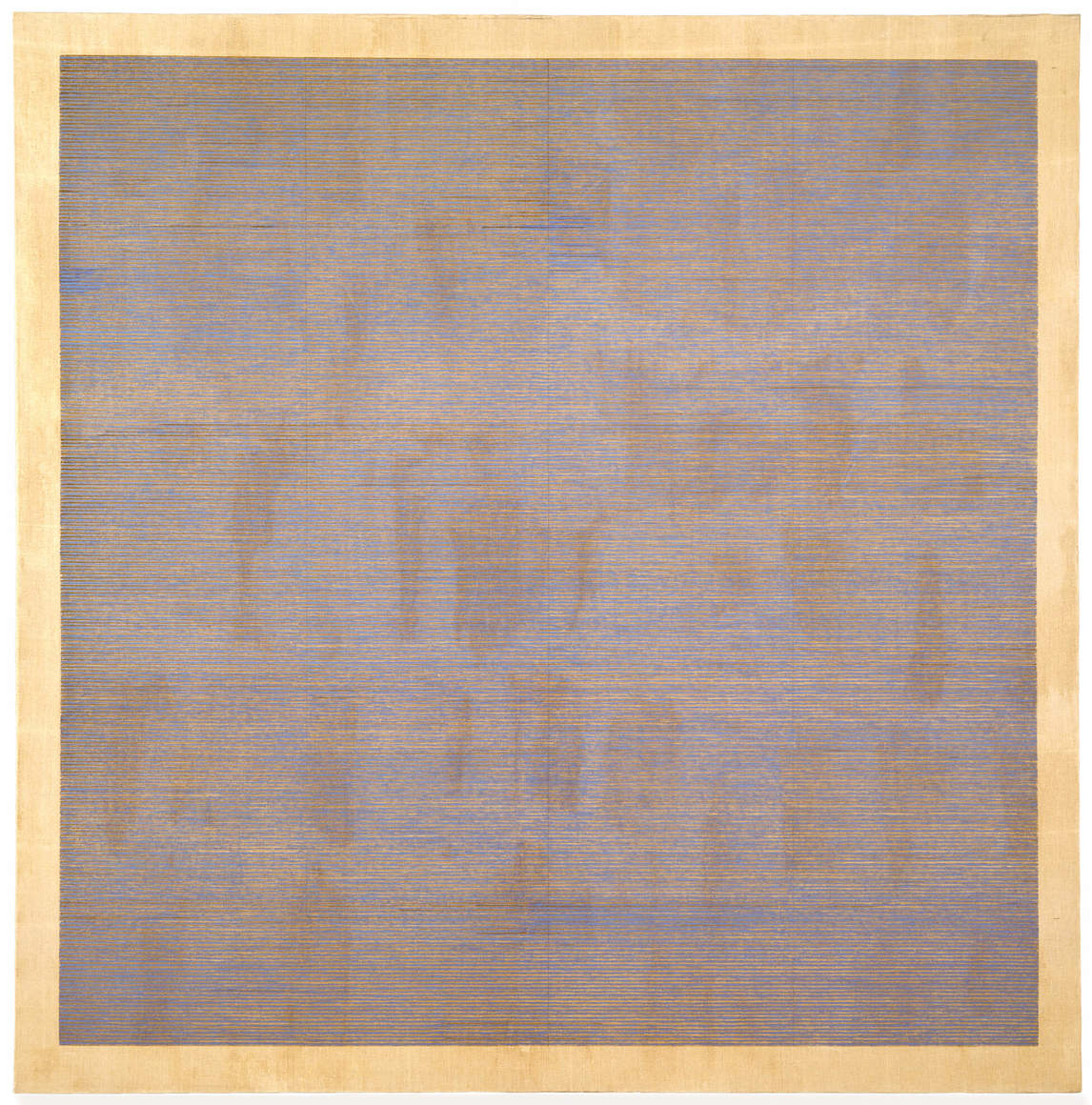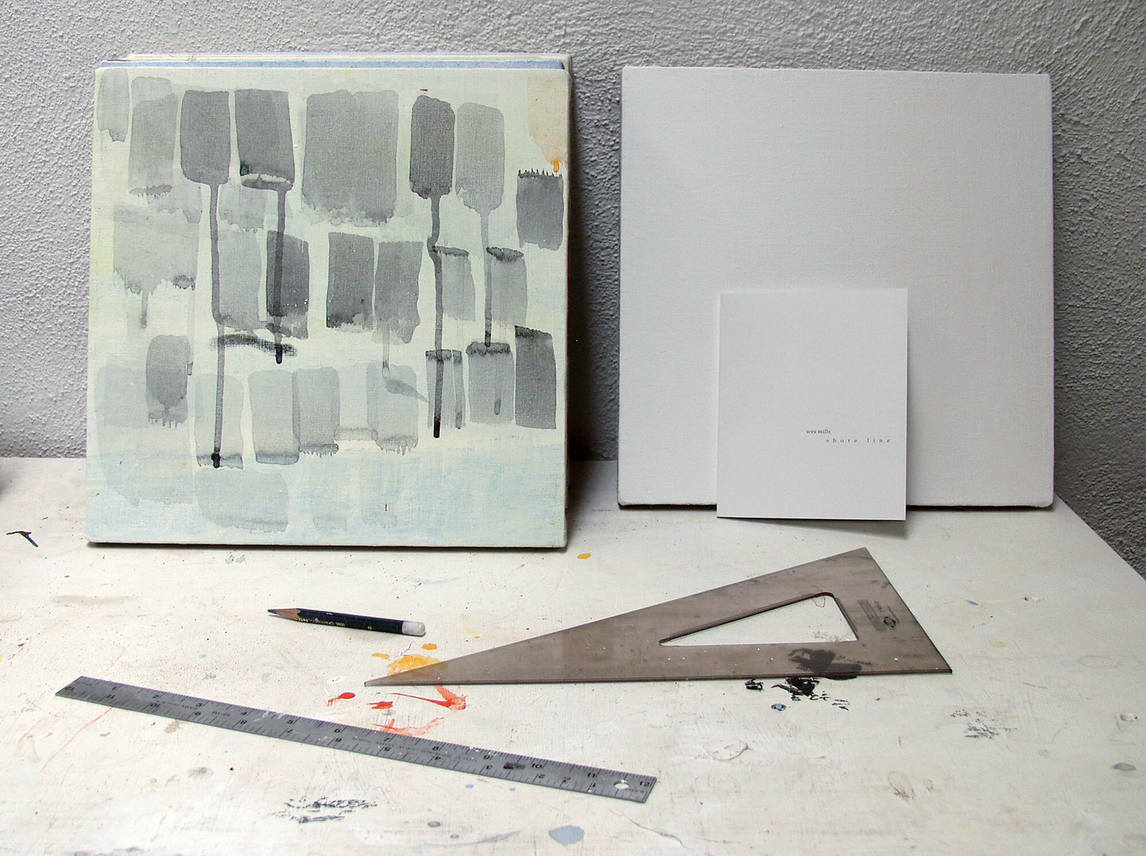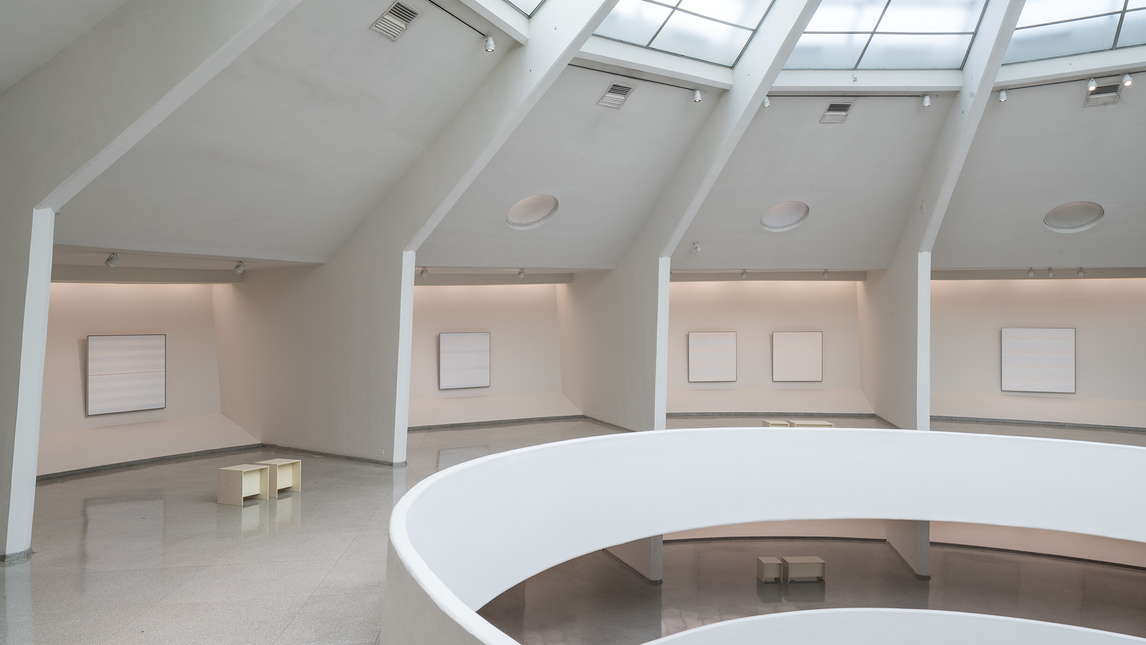 ---
Mentions de sources des œuvres d'Agnes Martin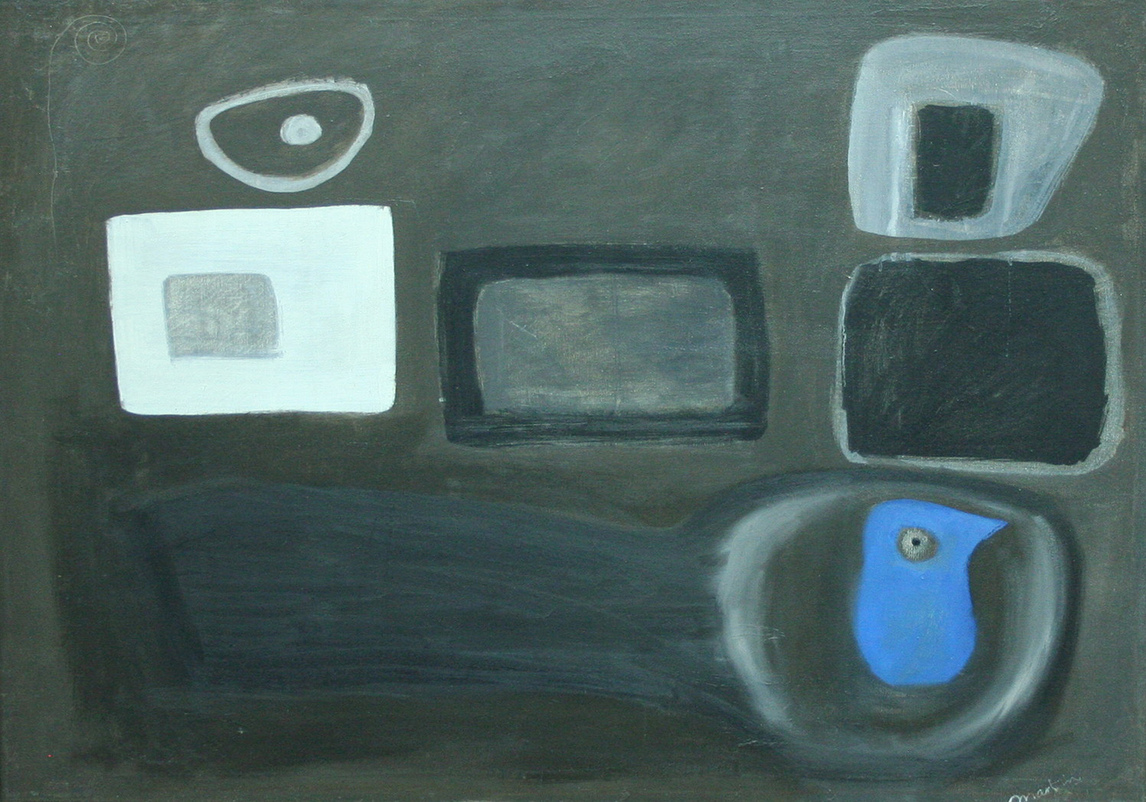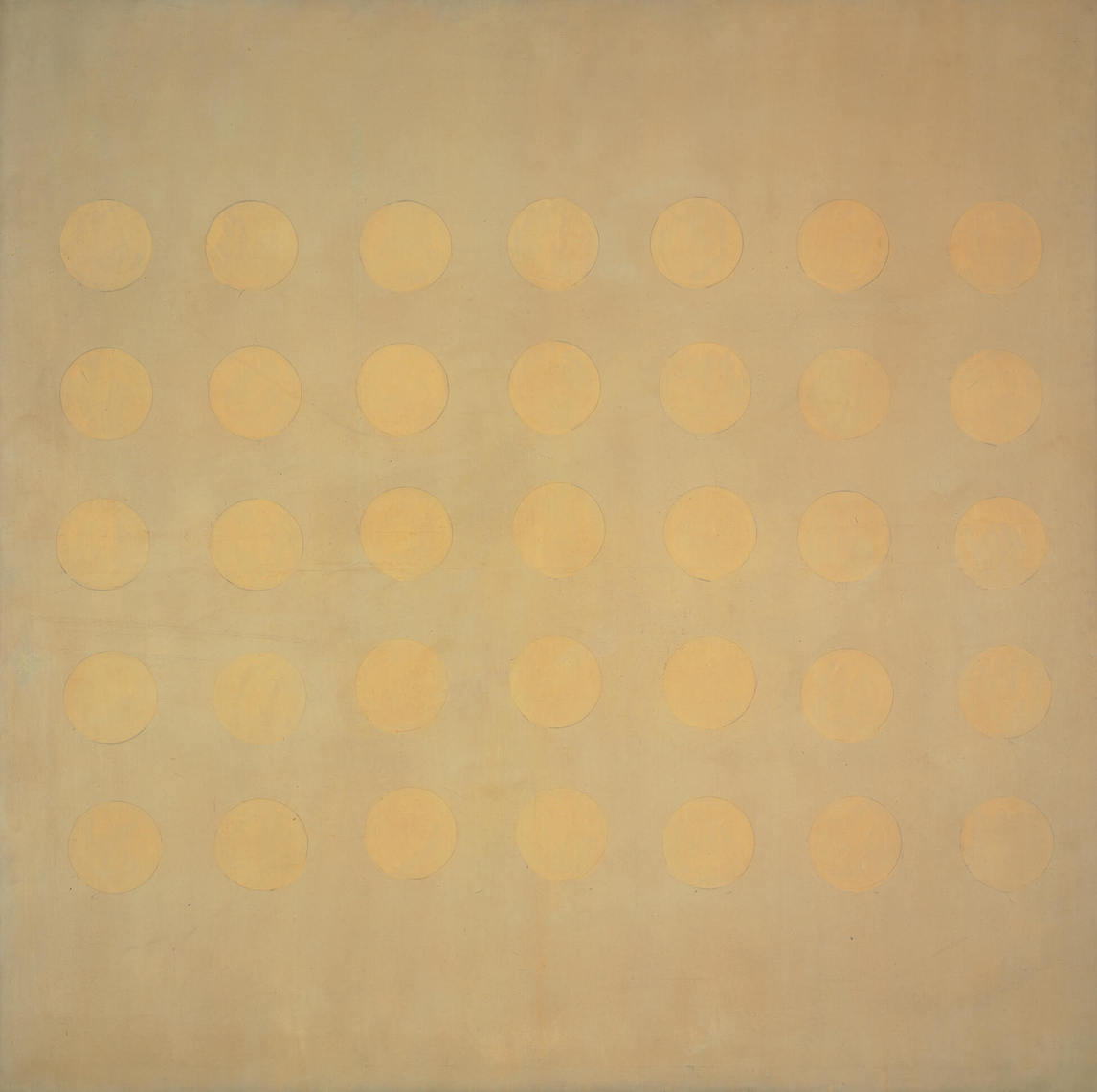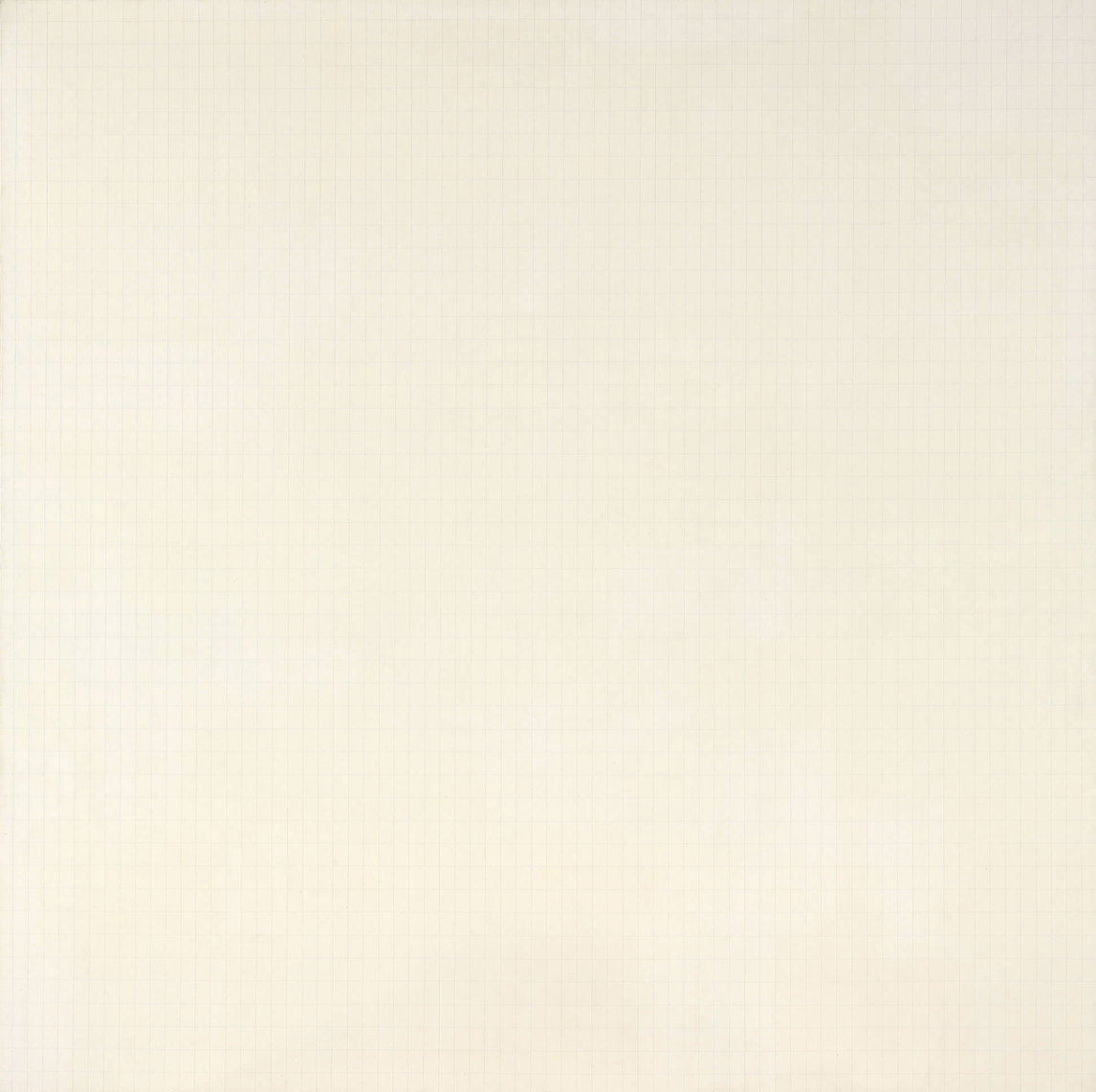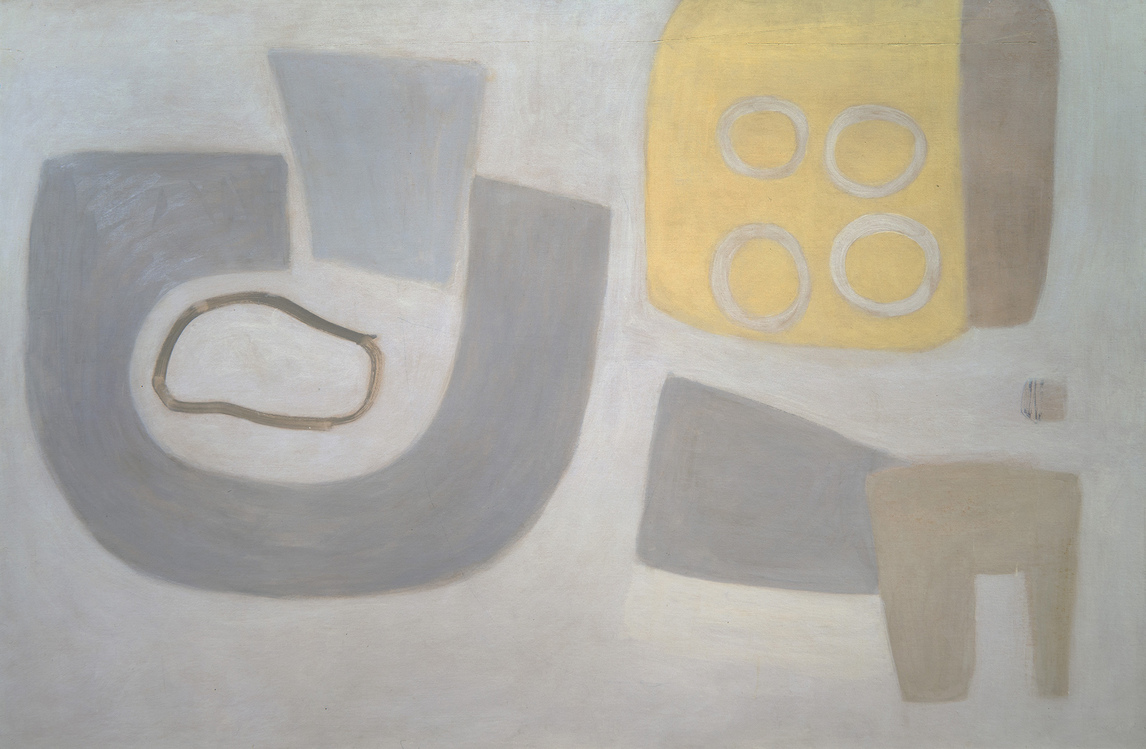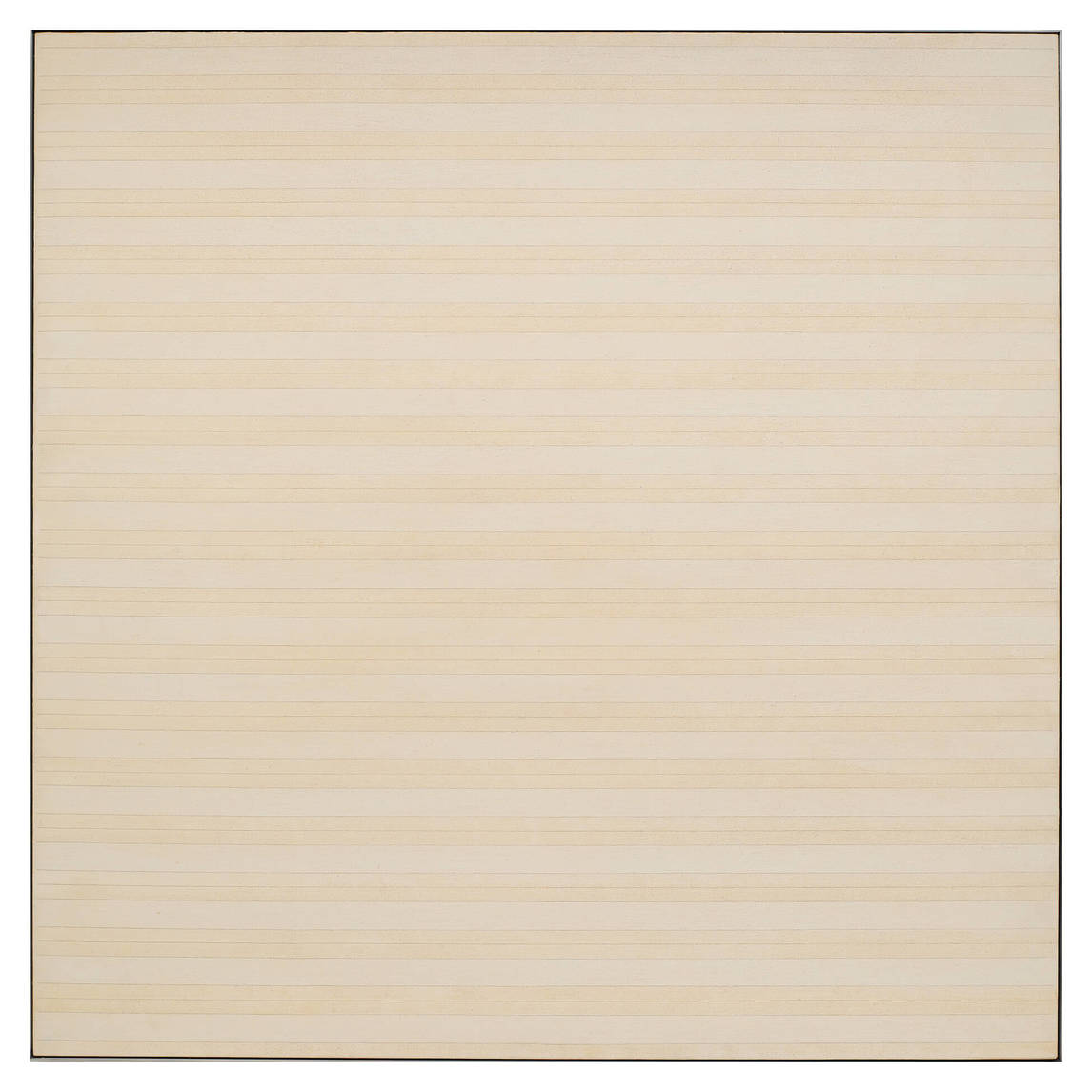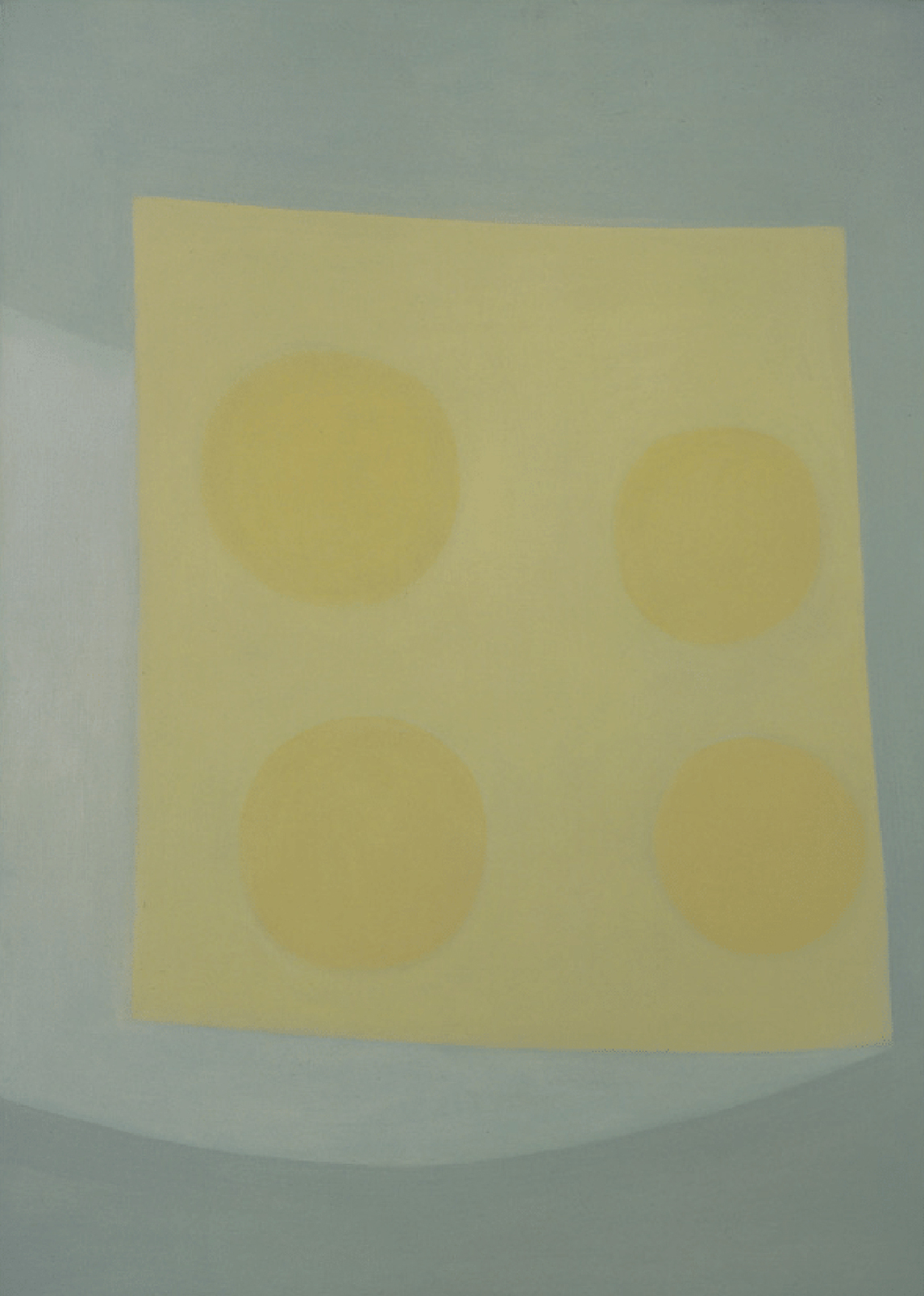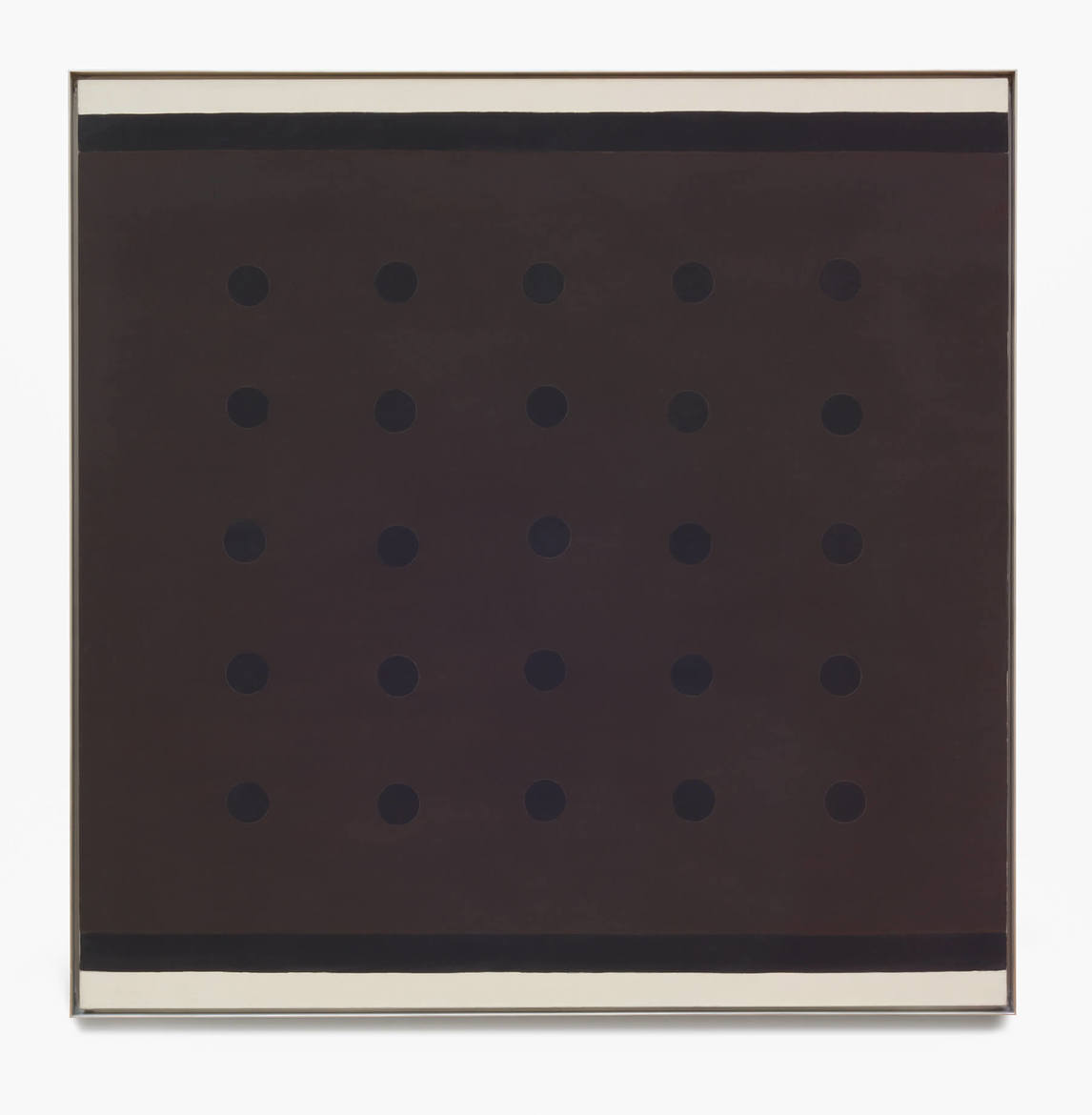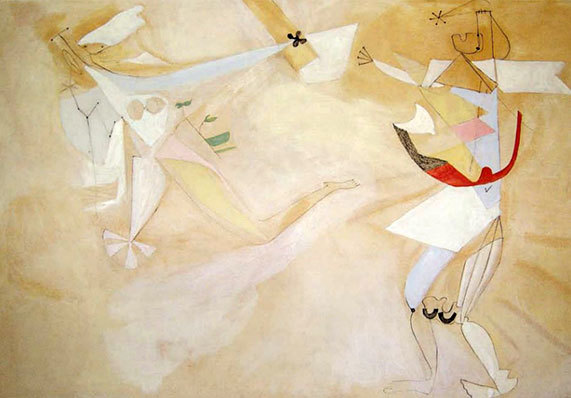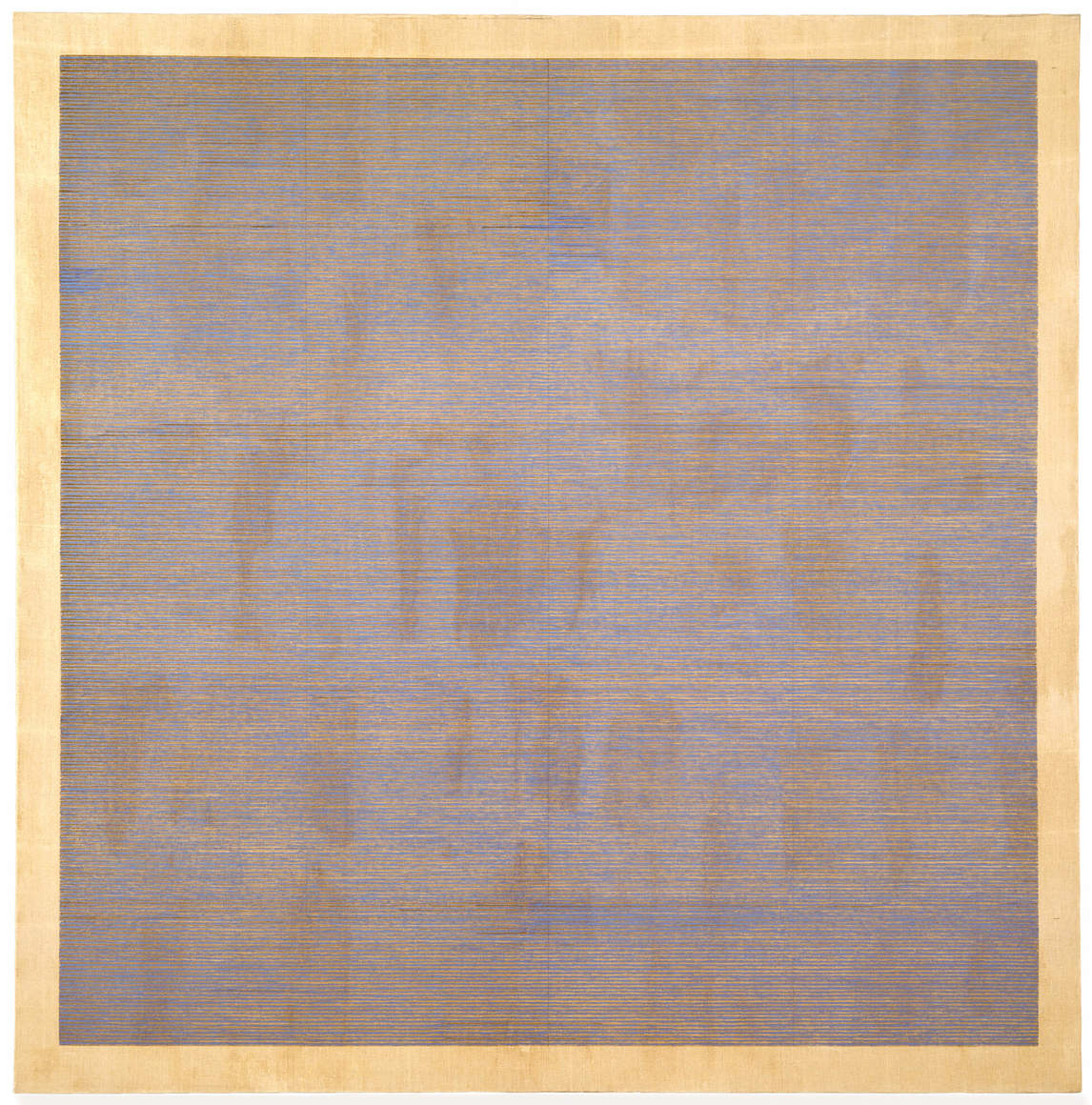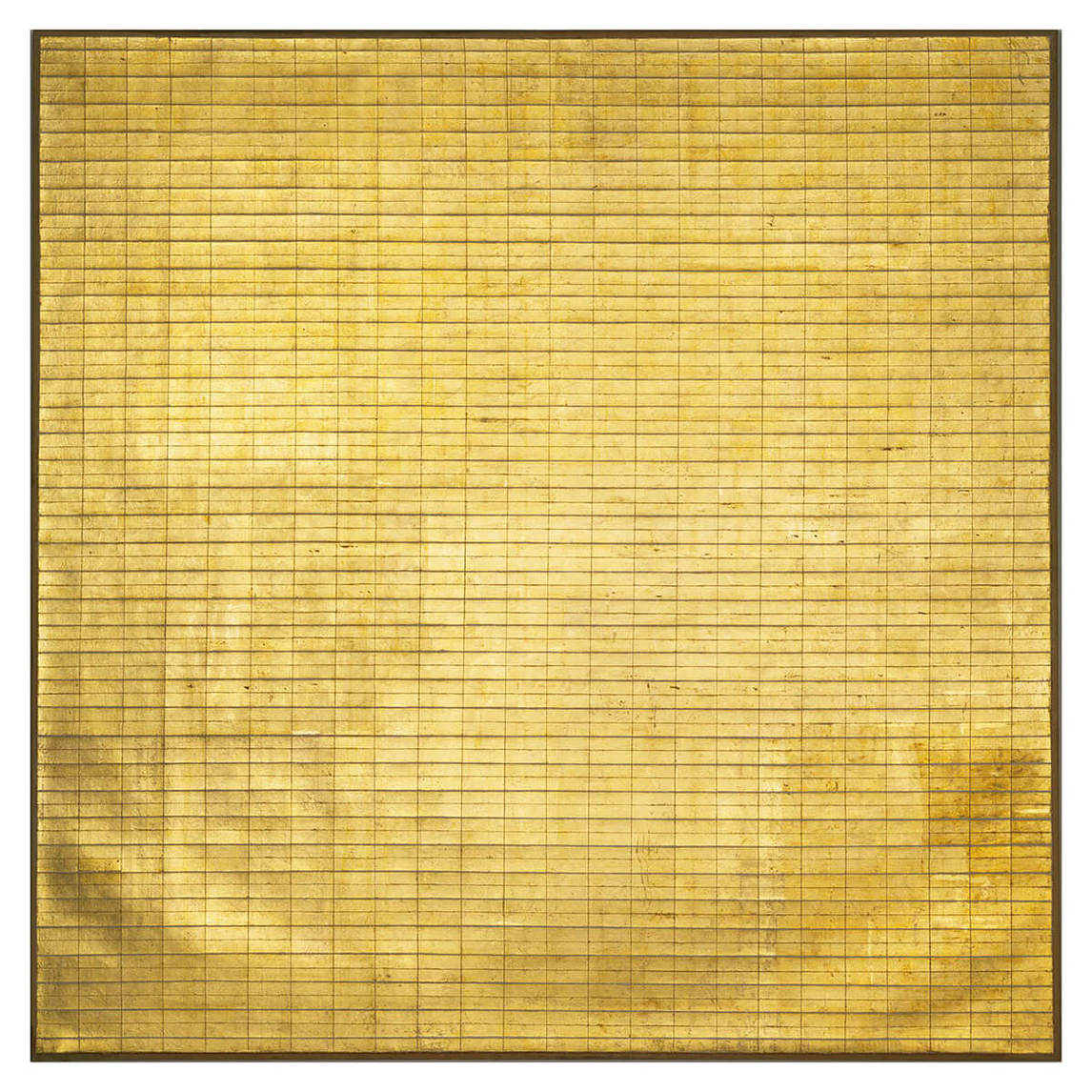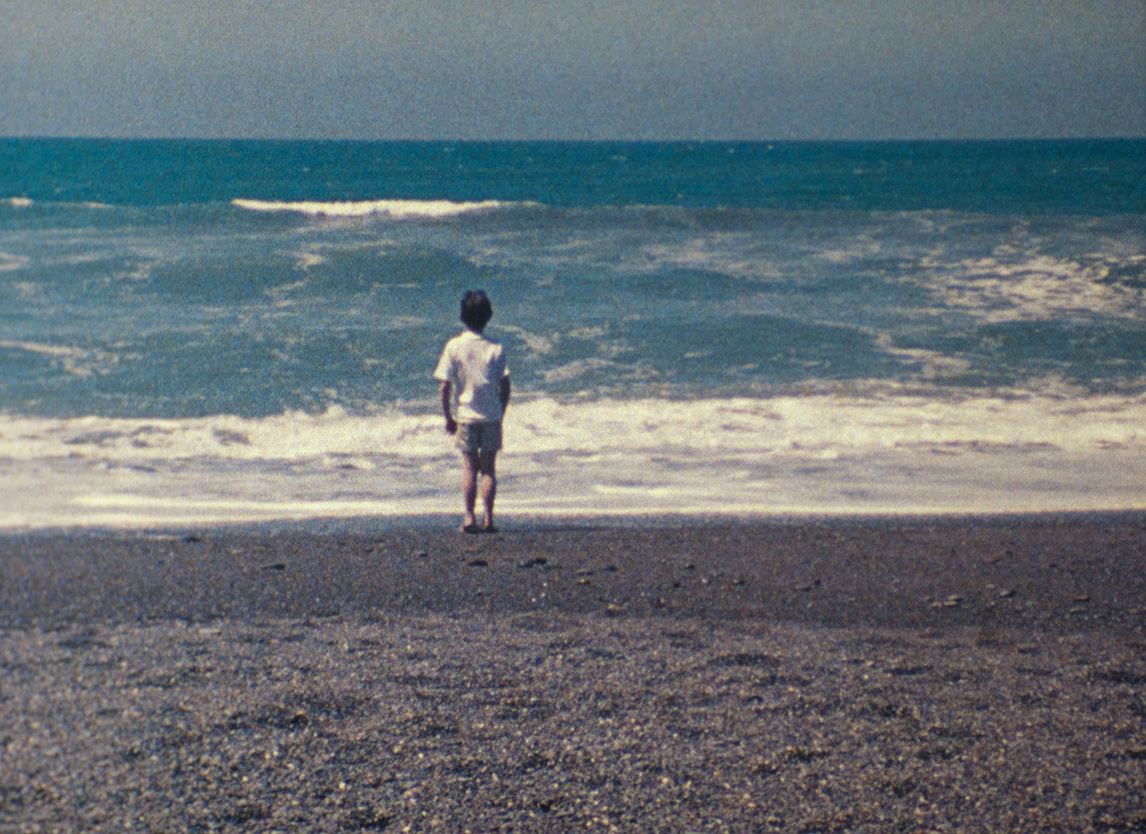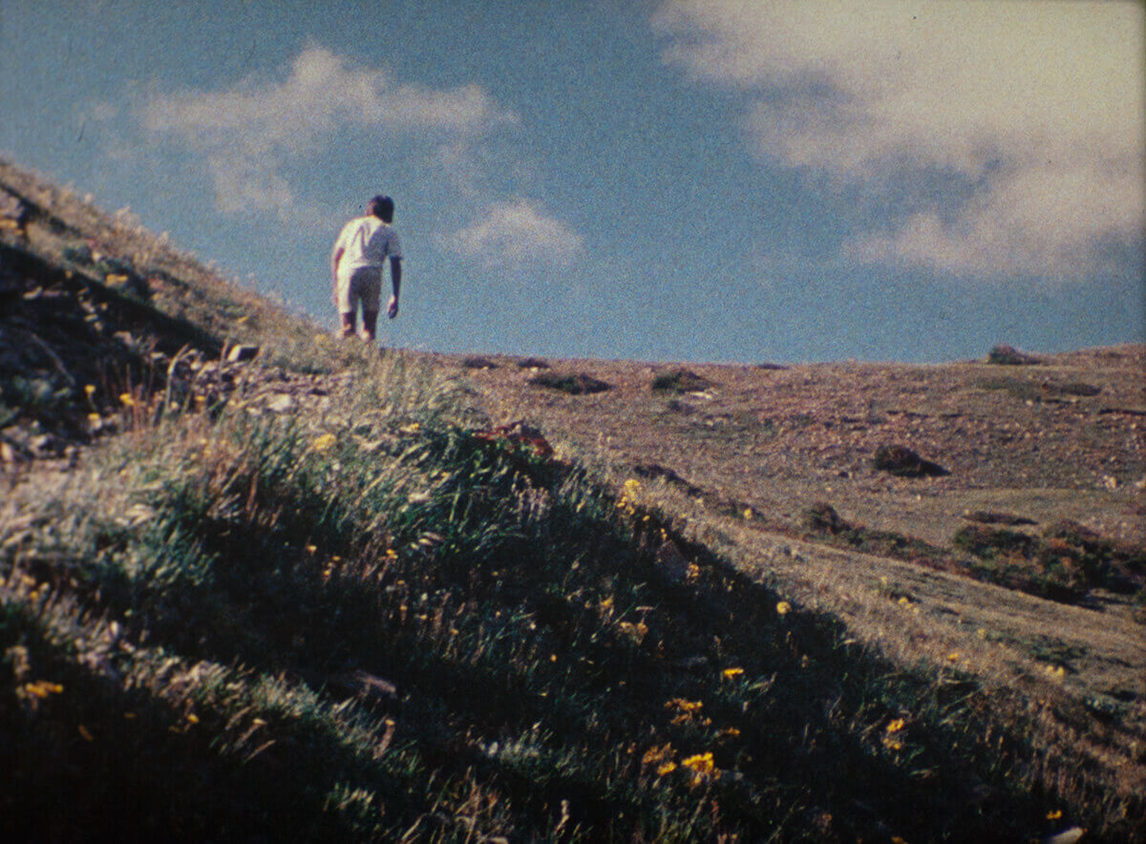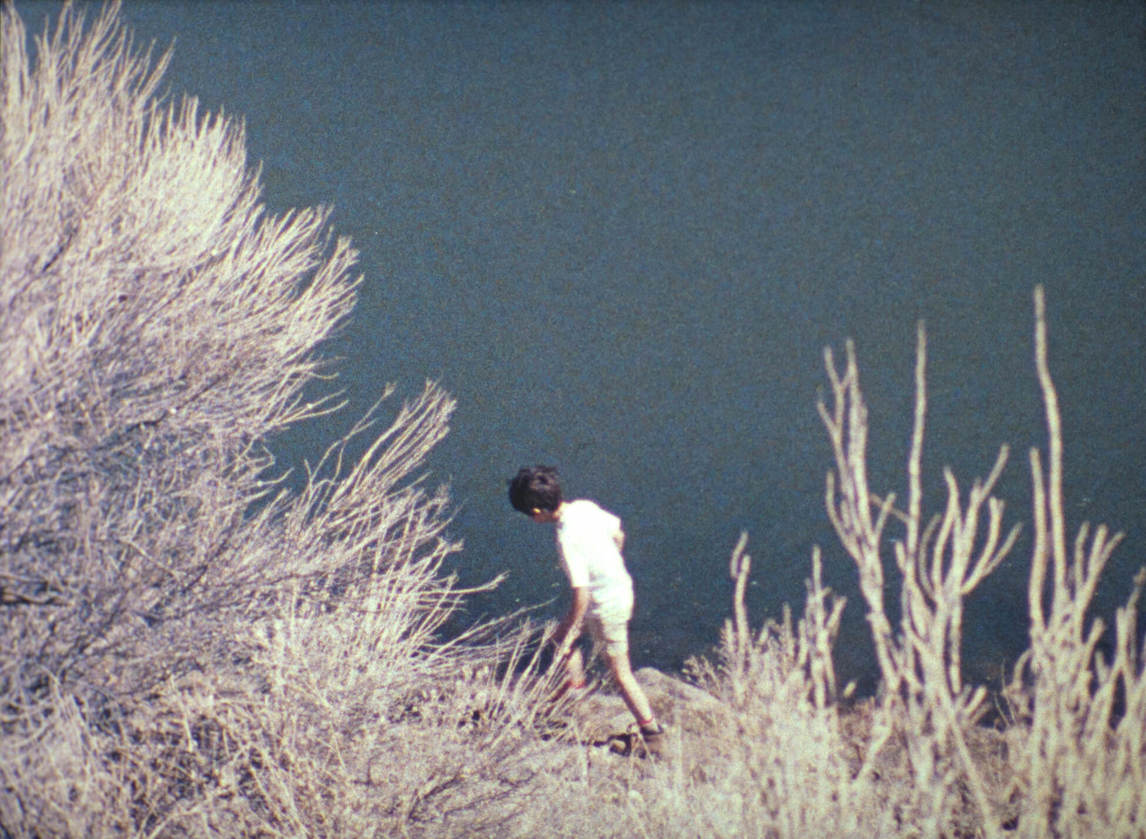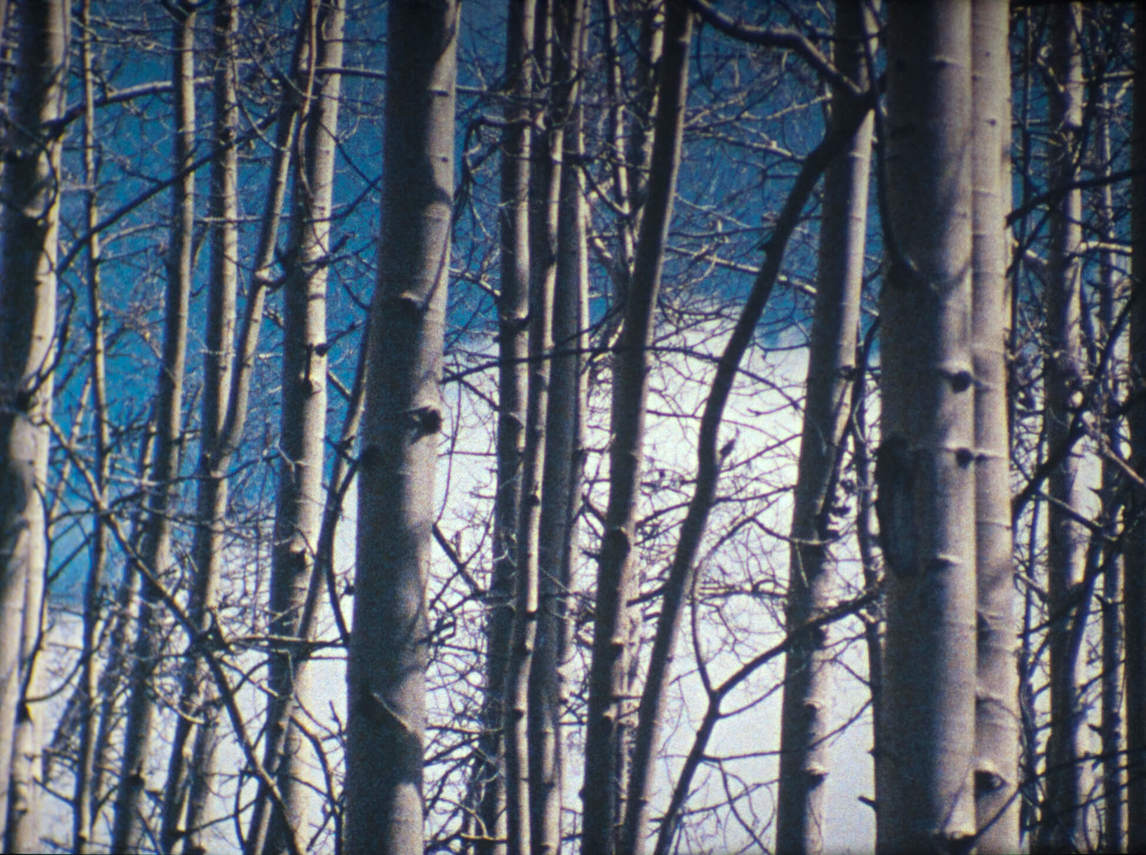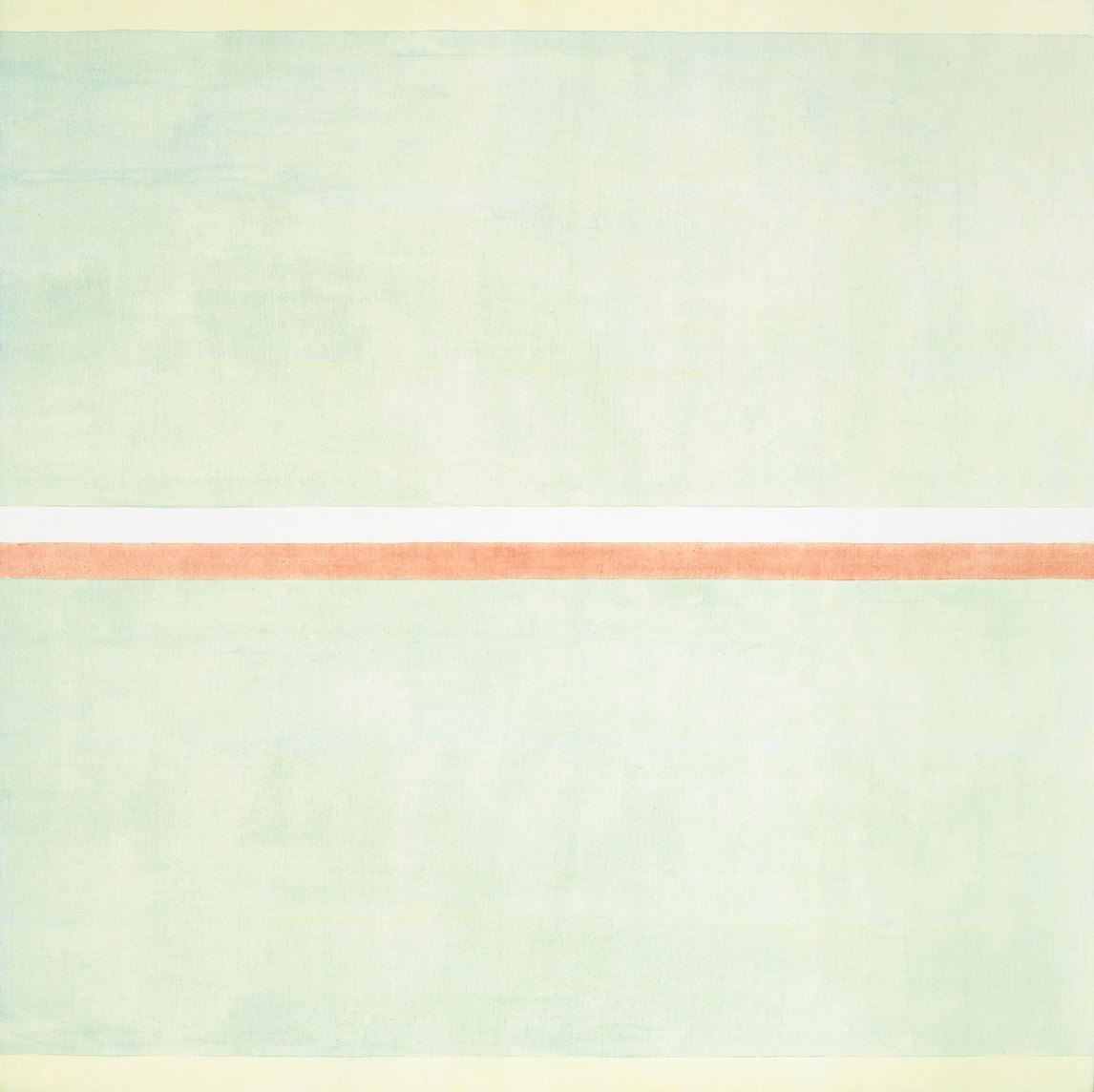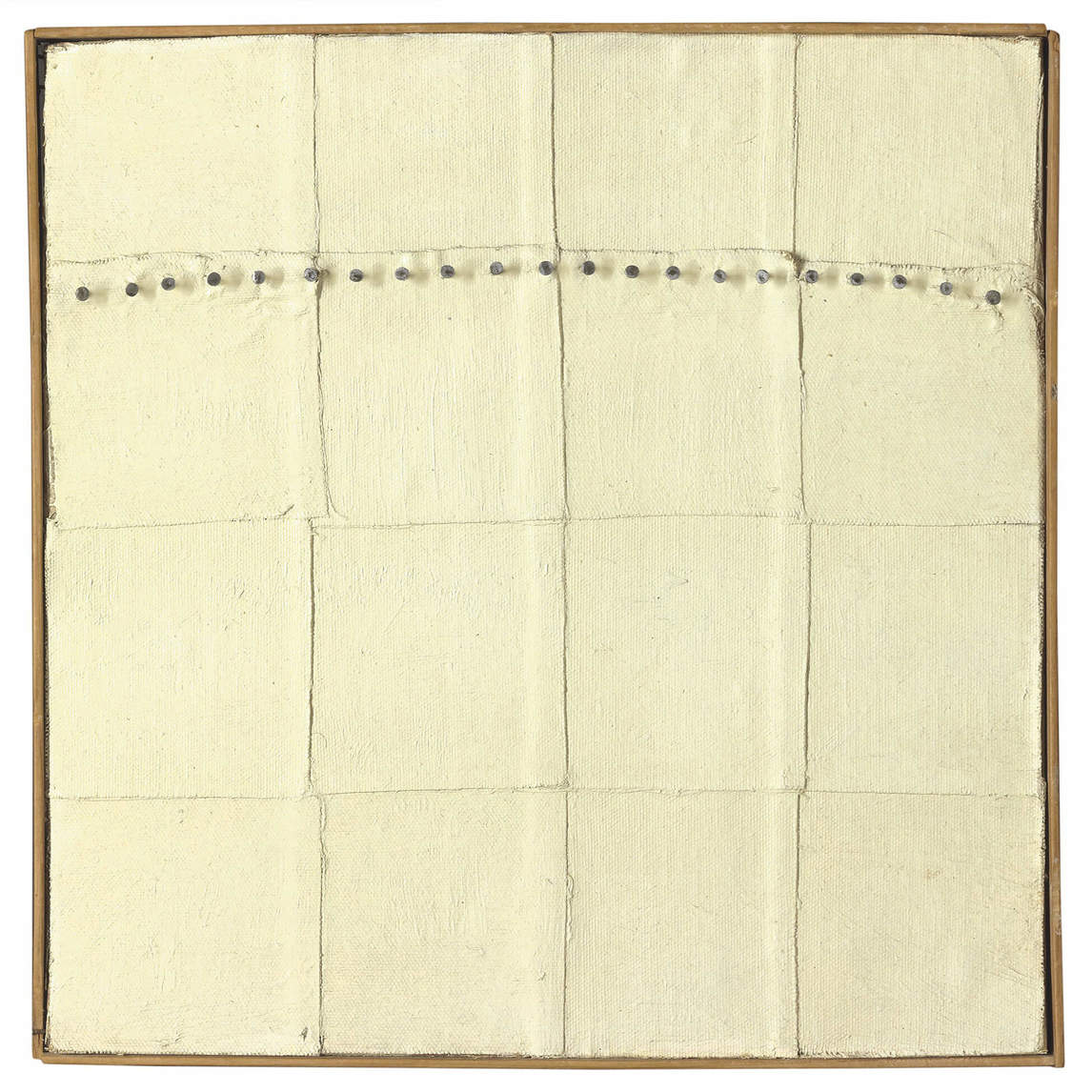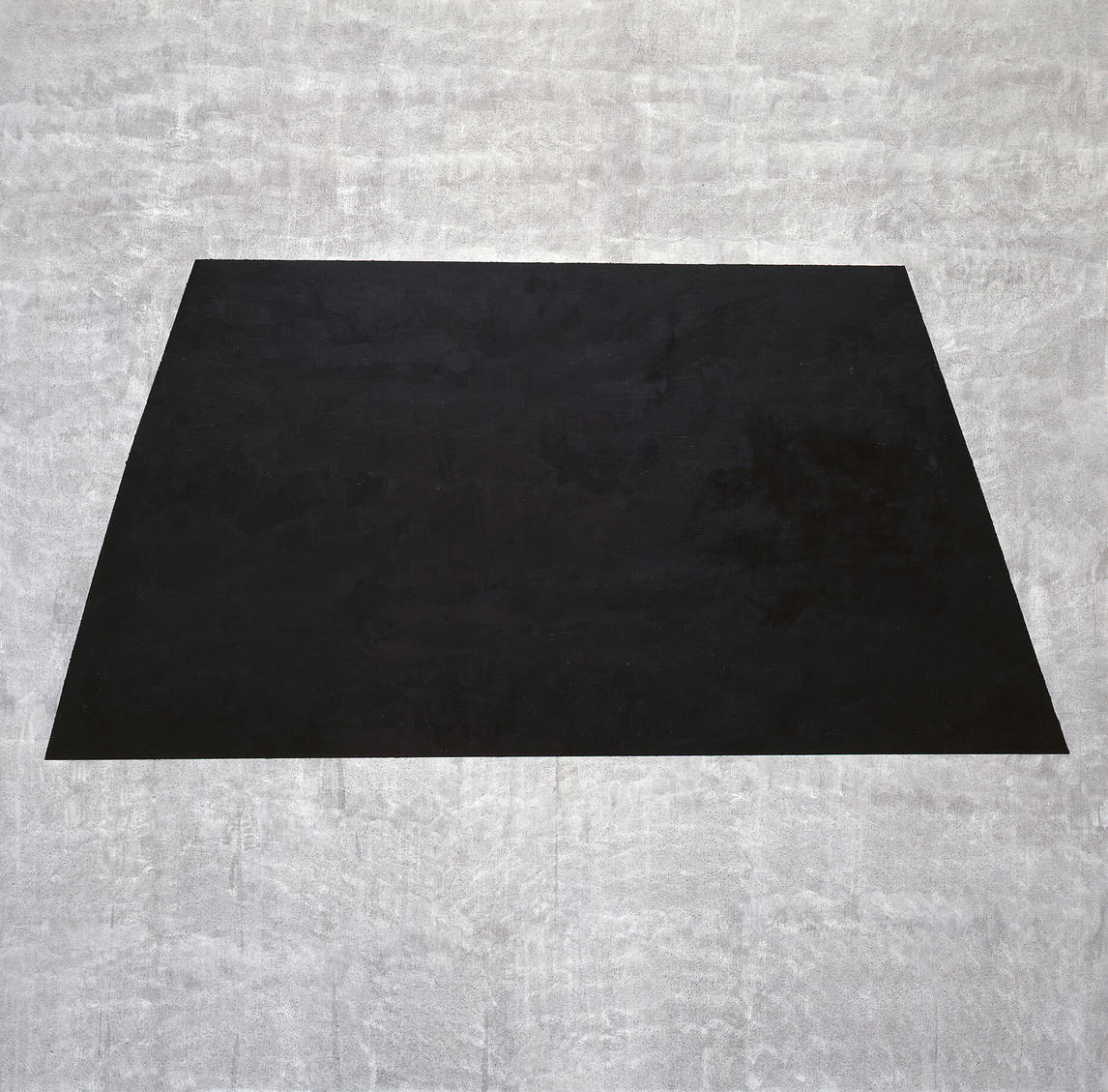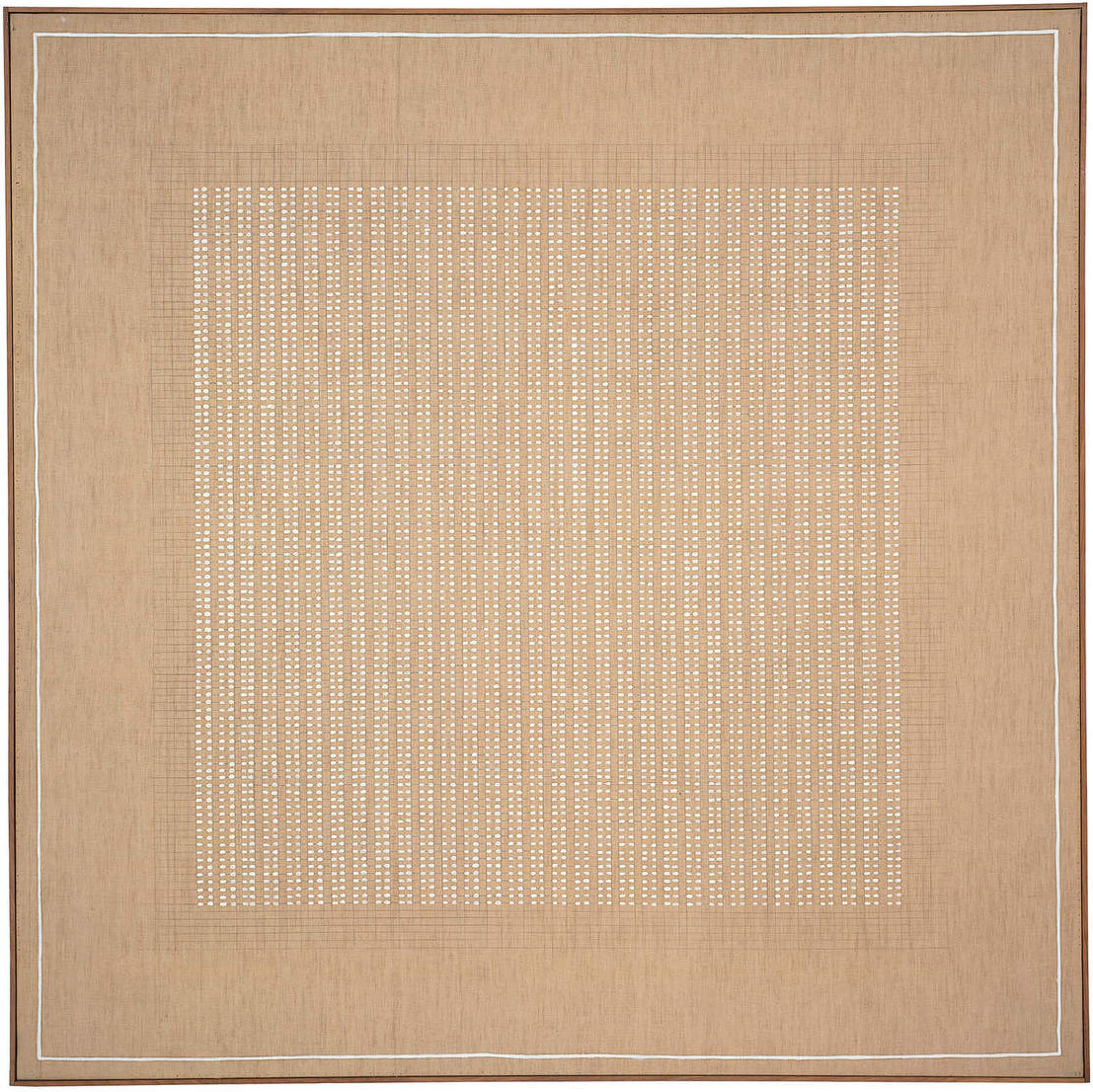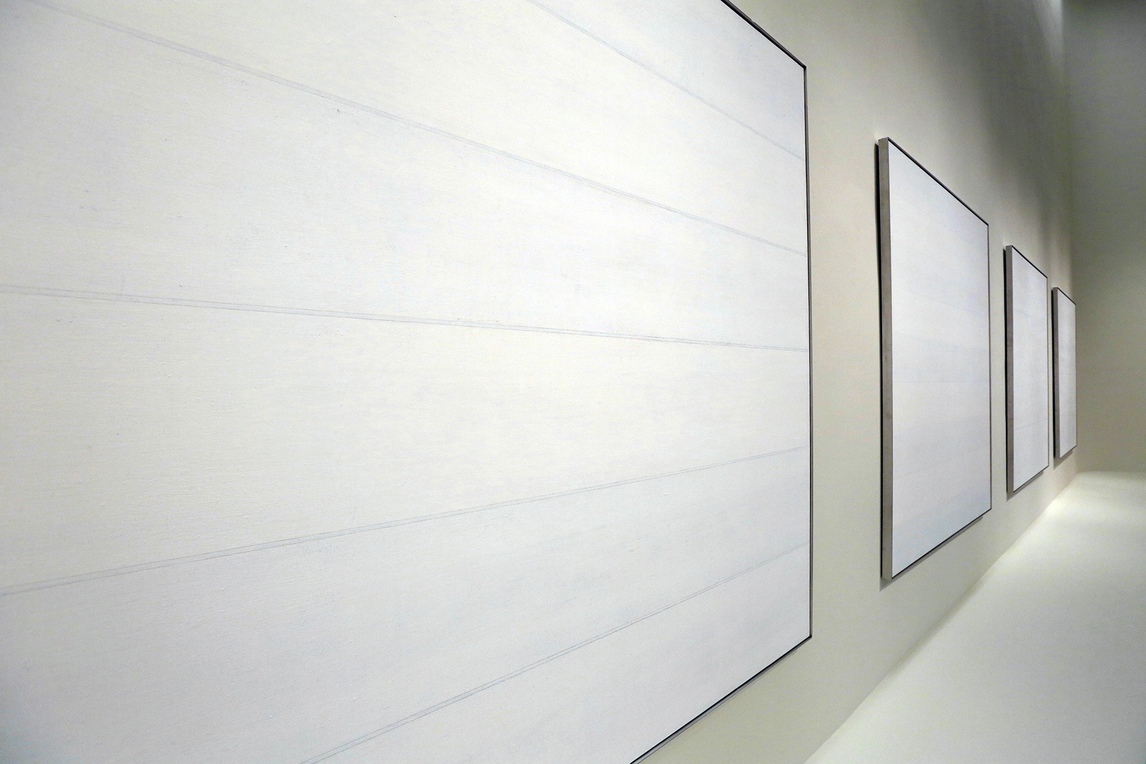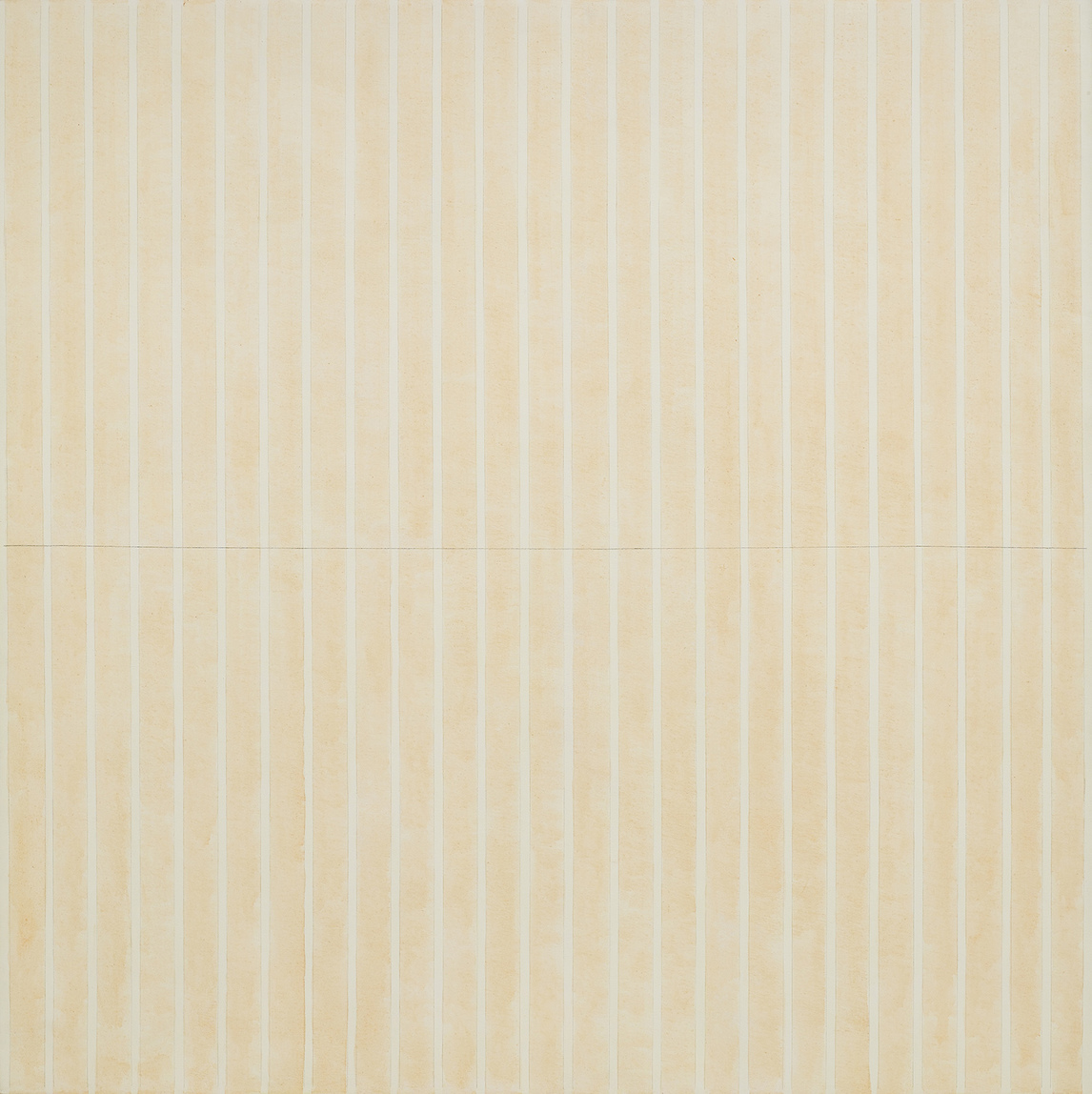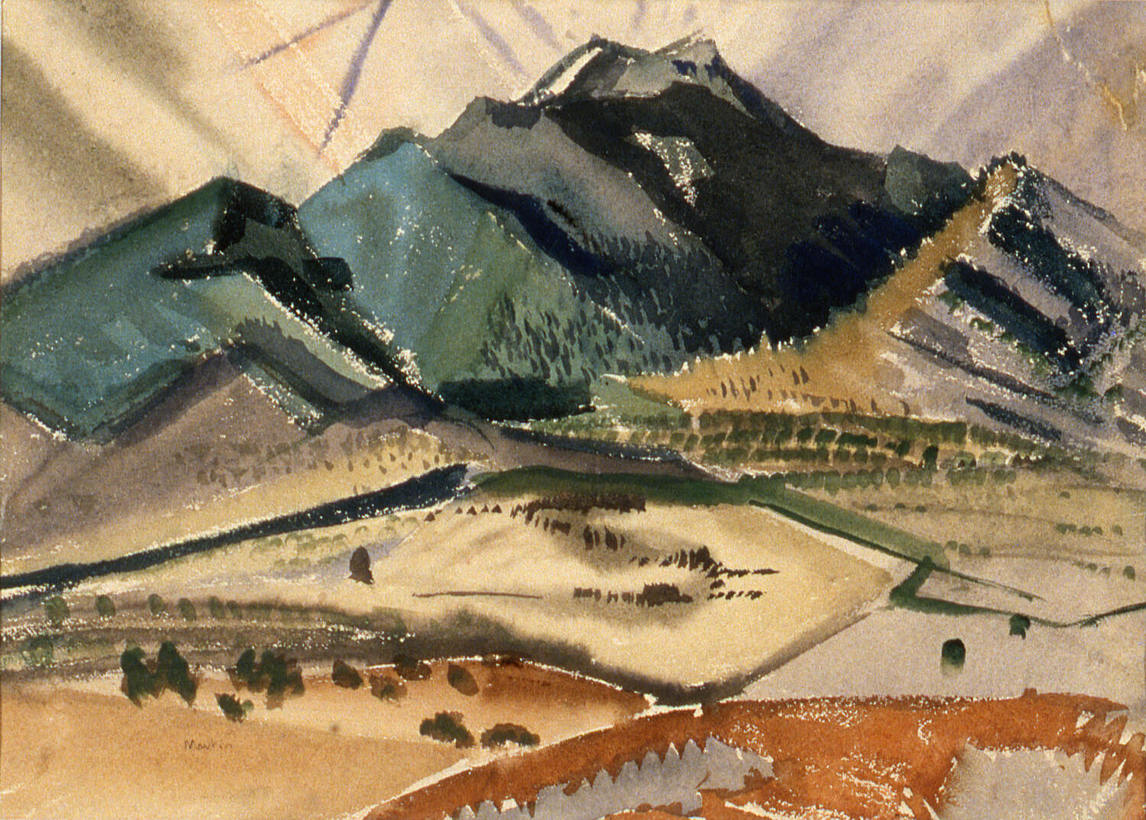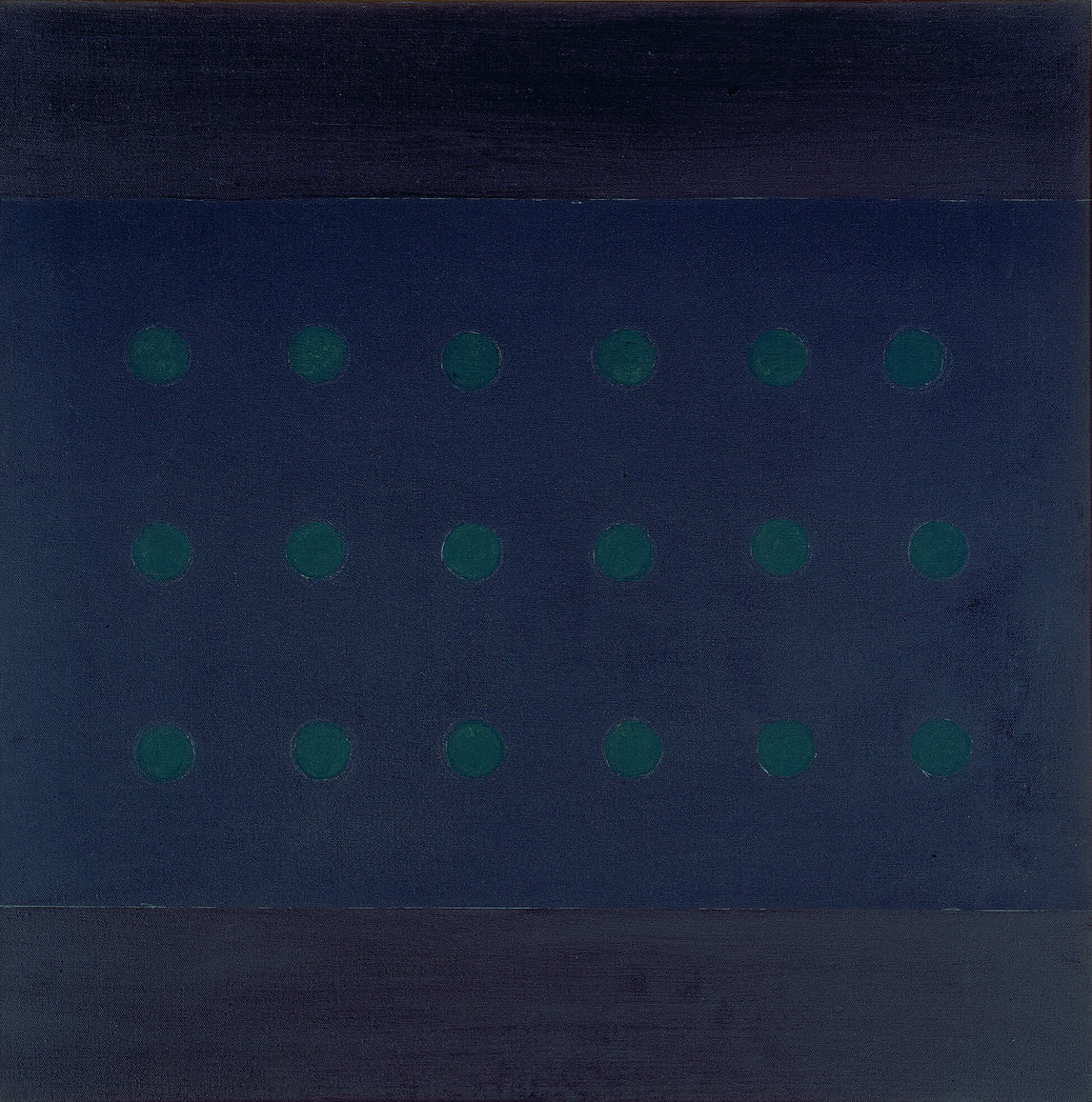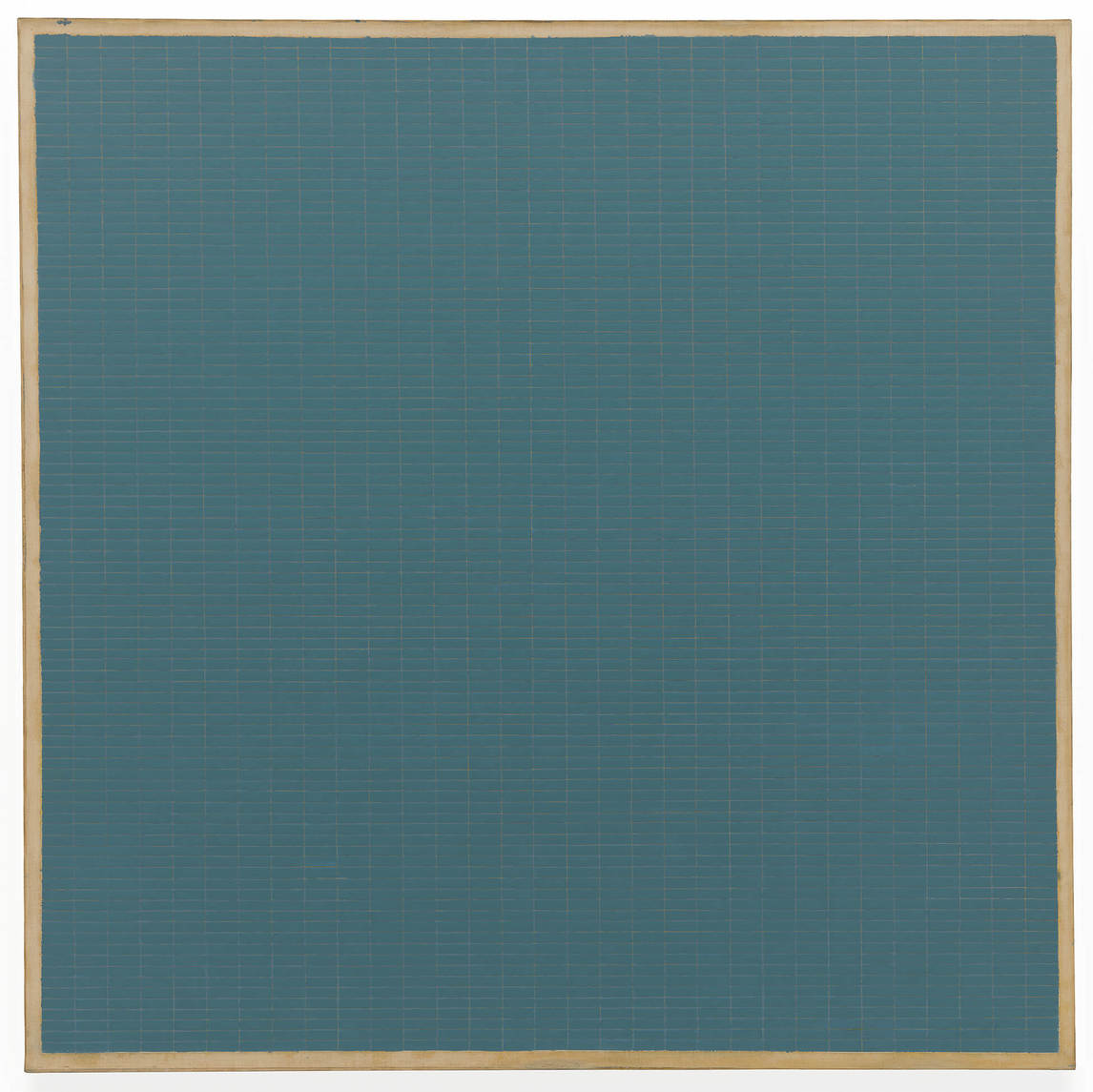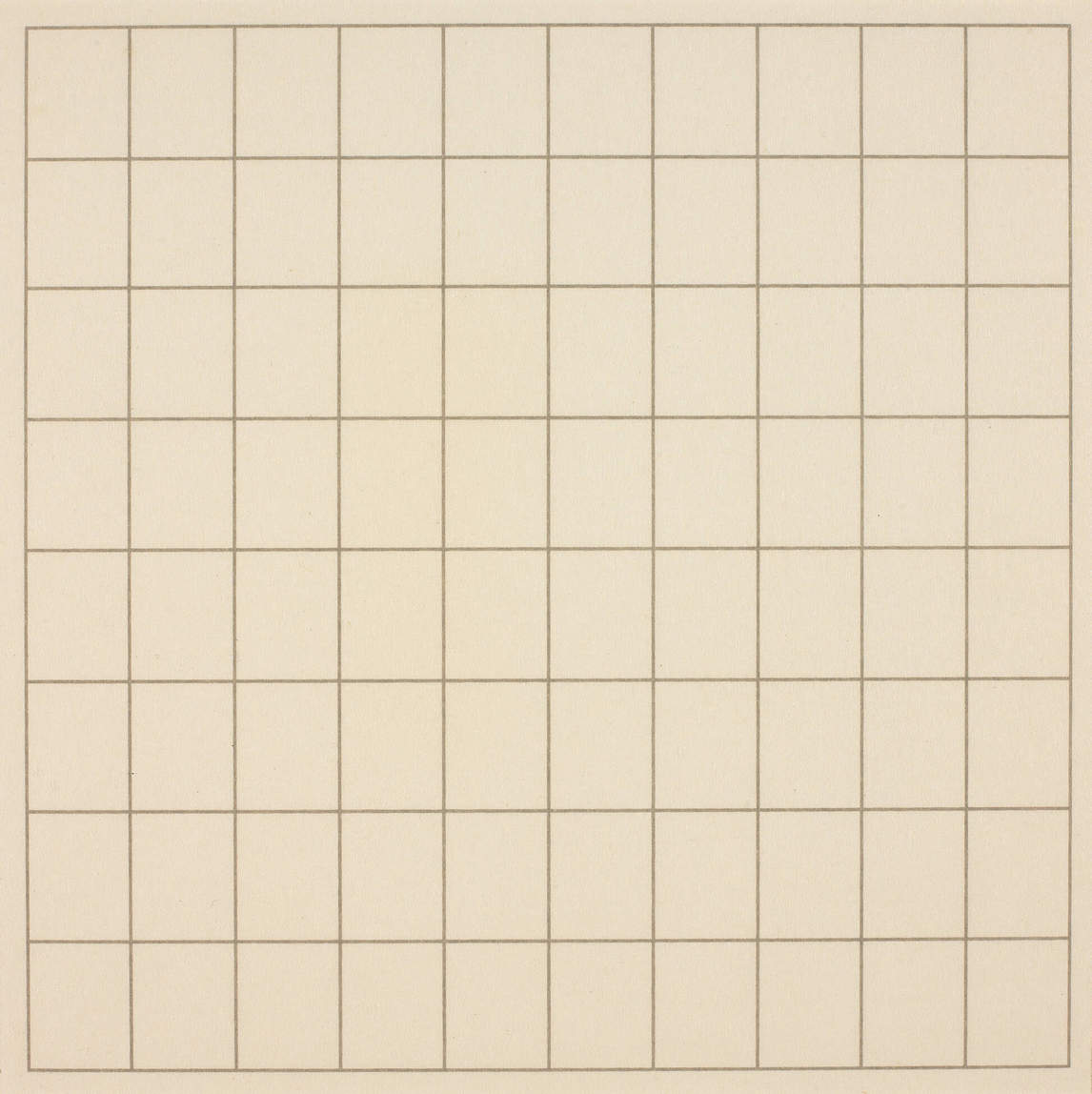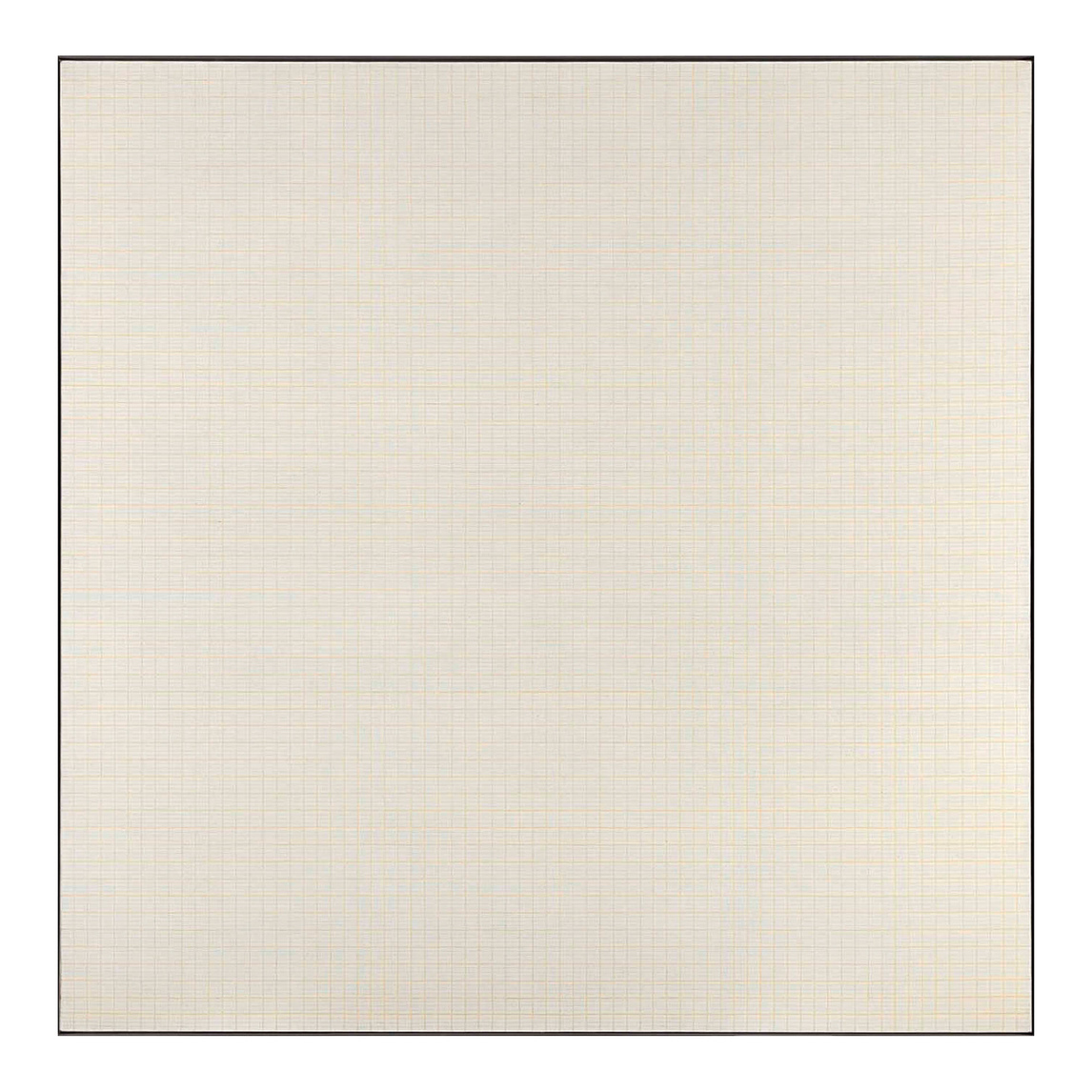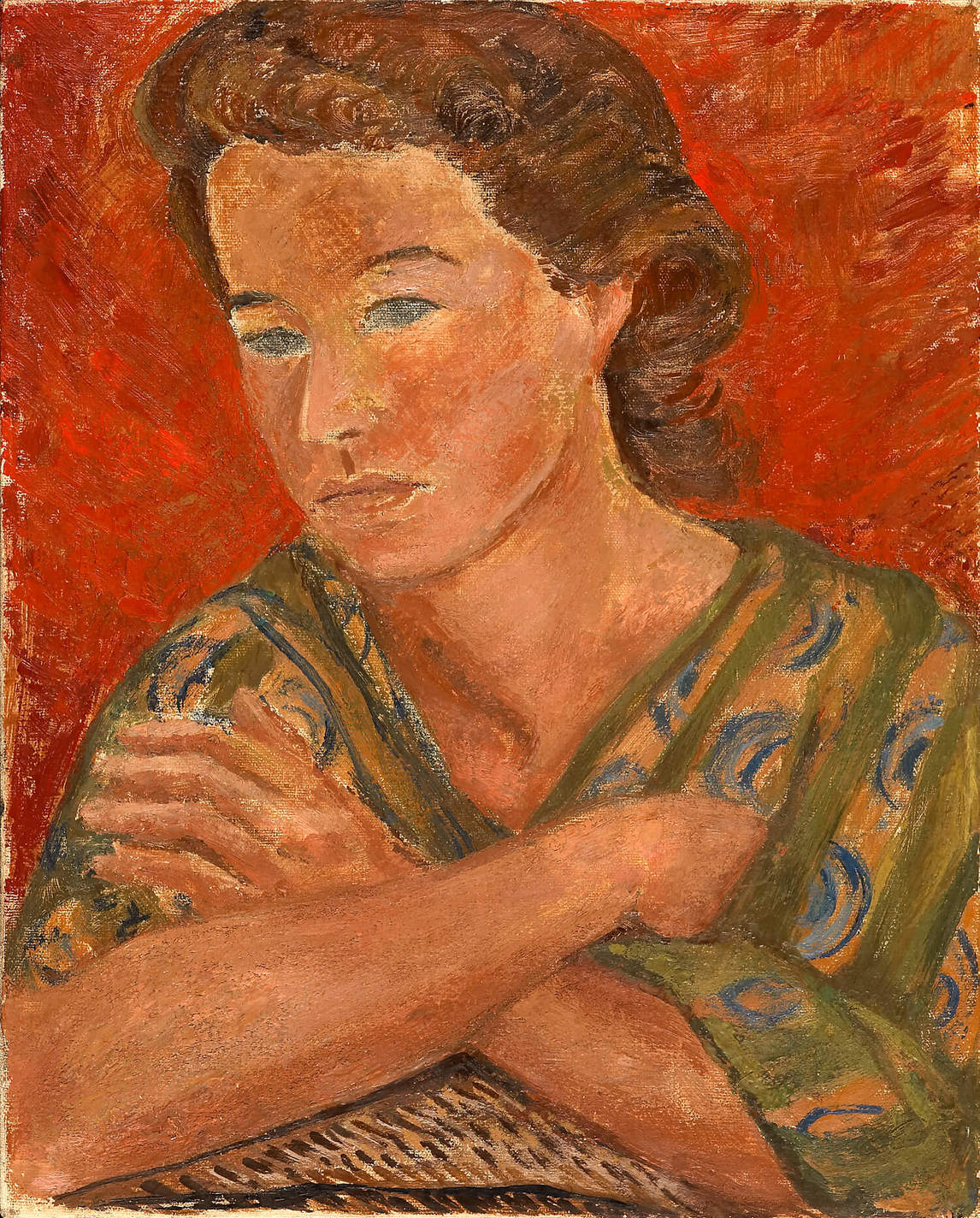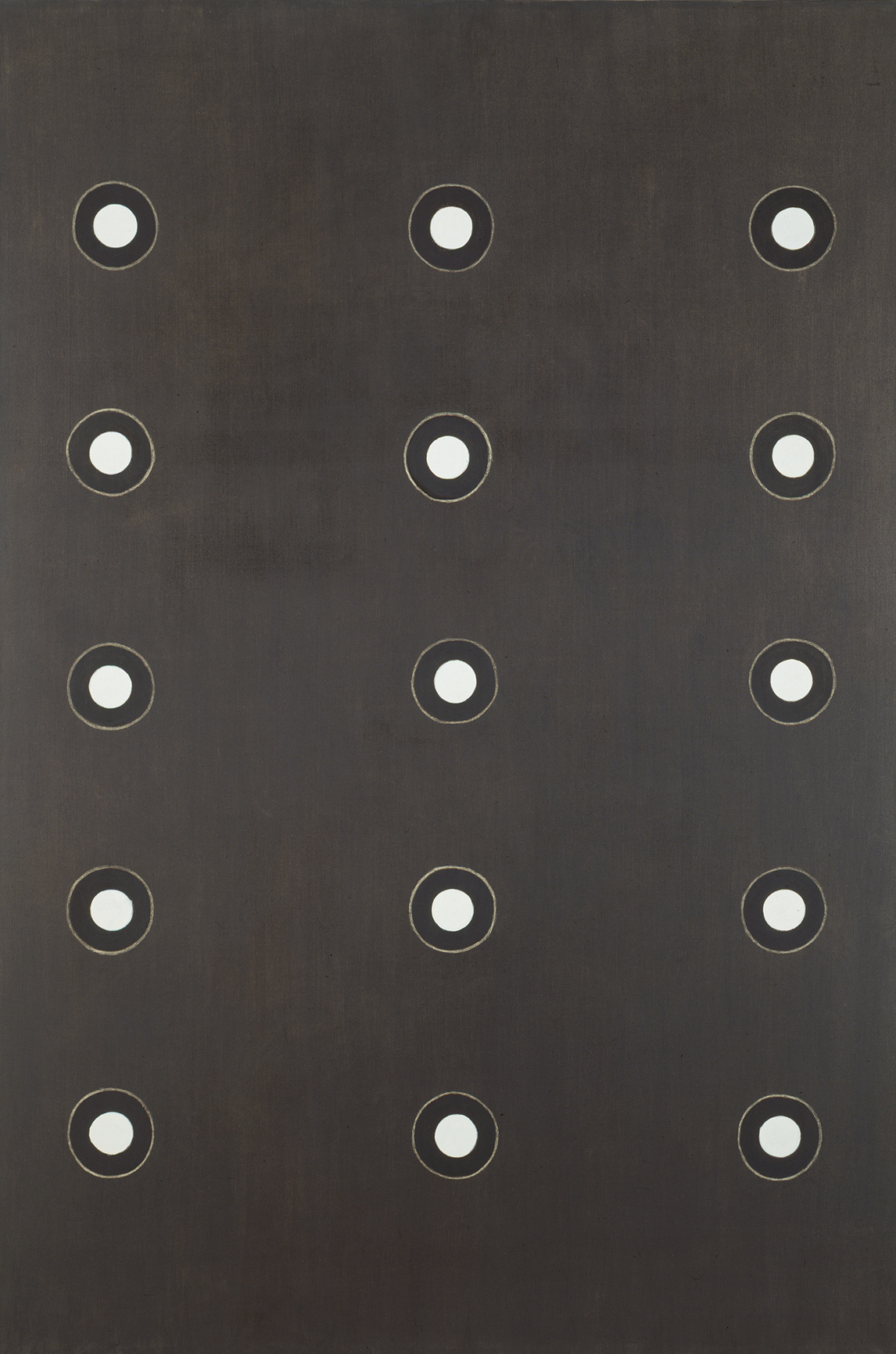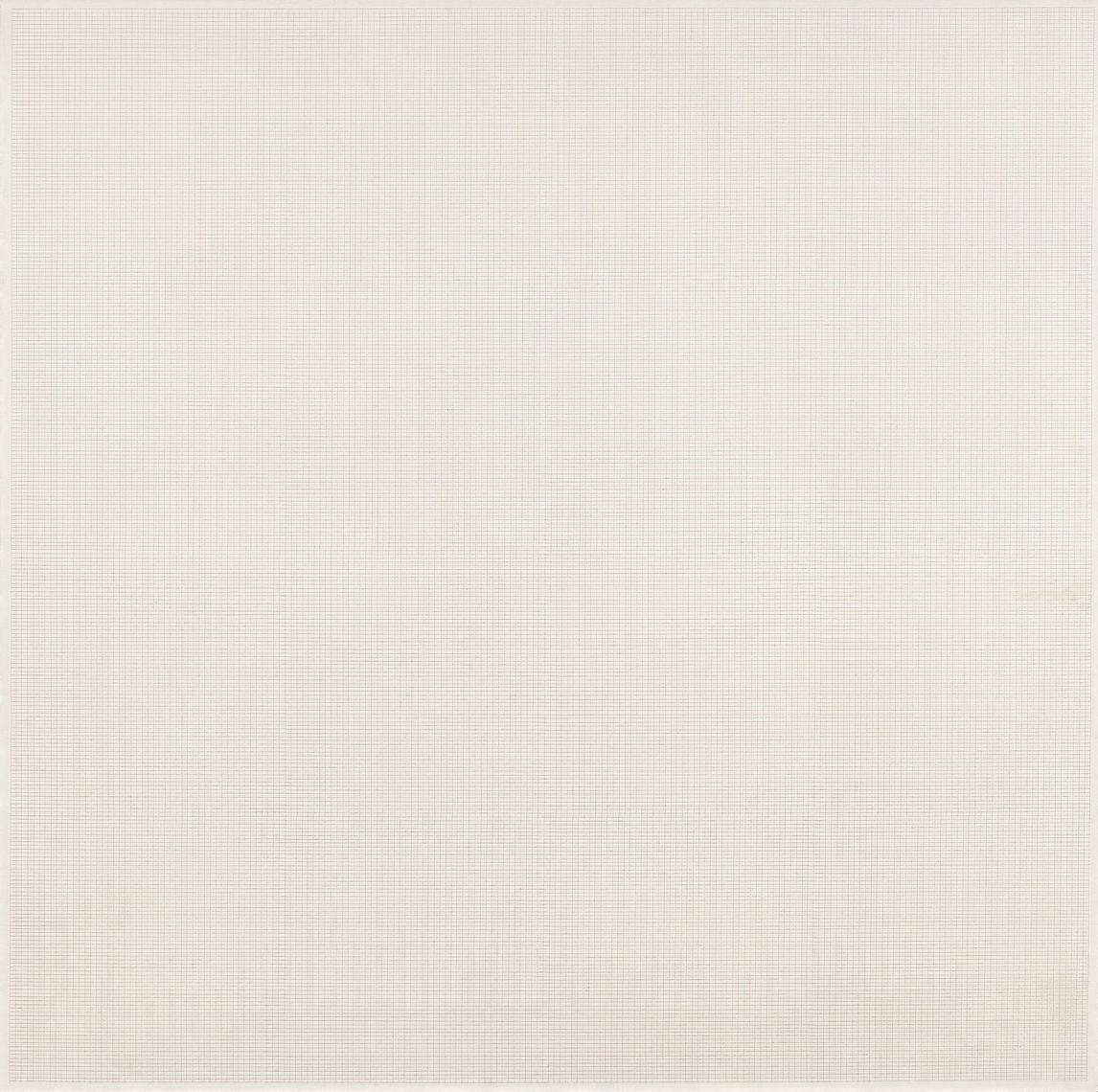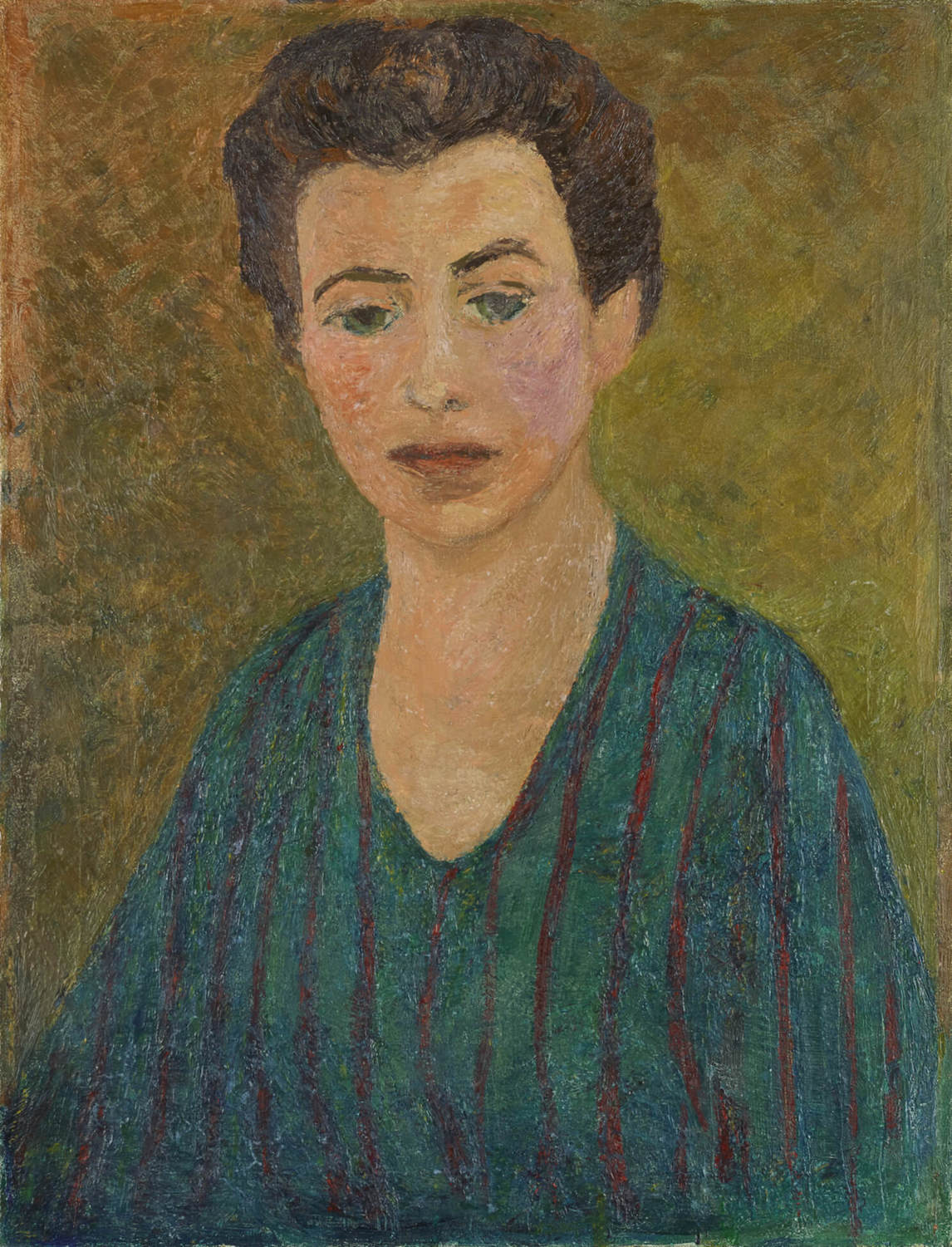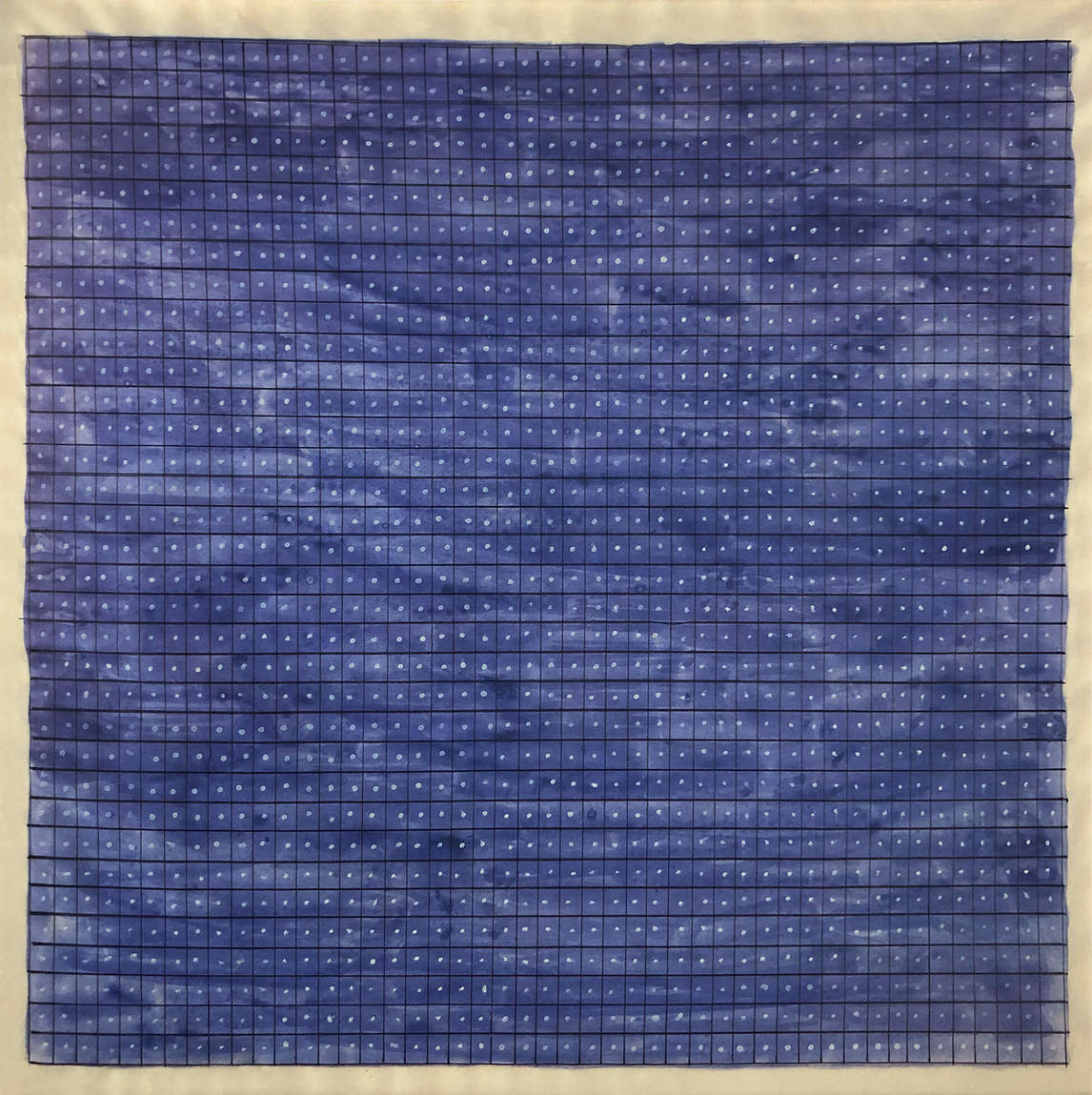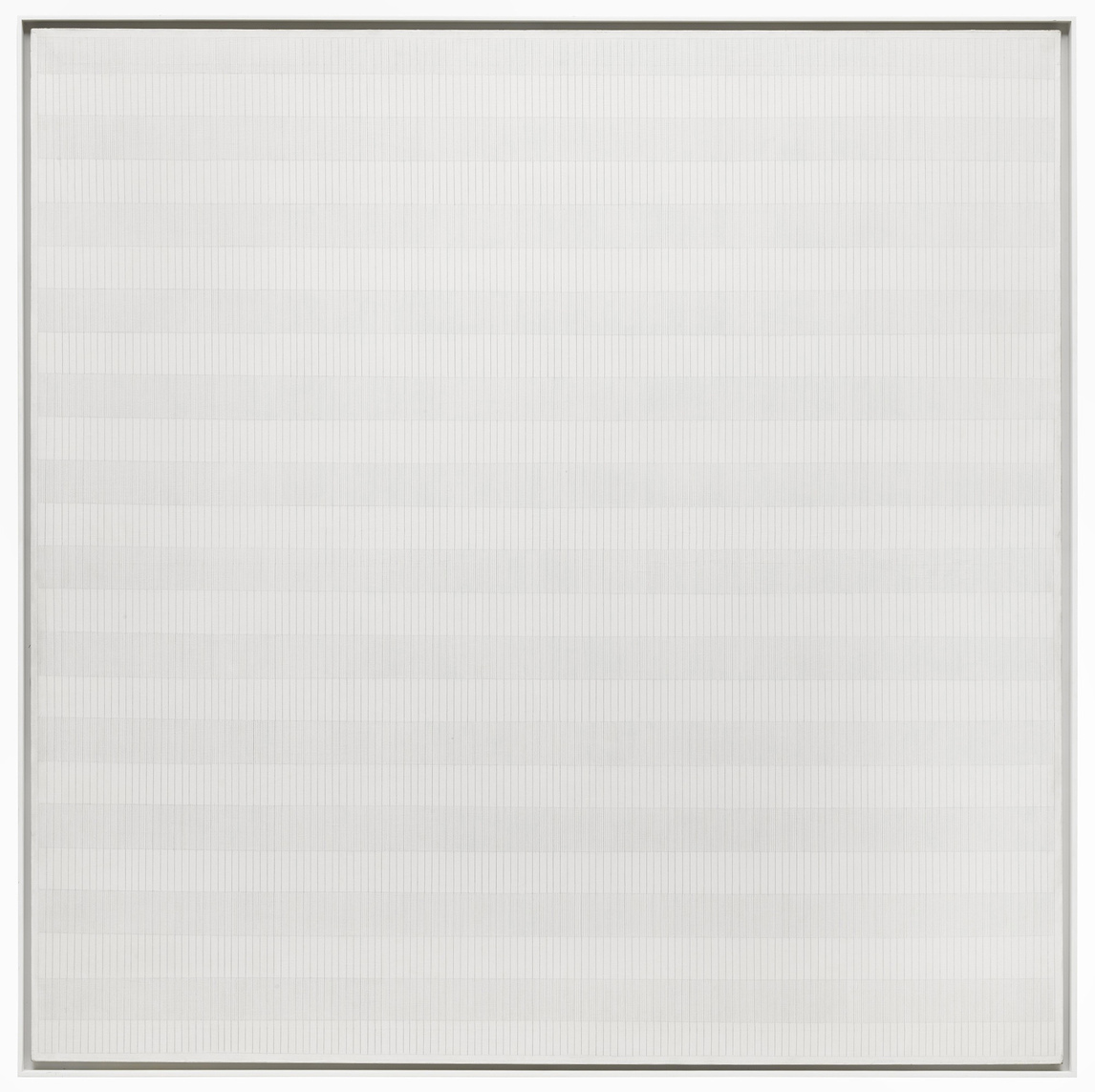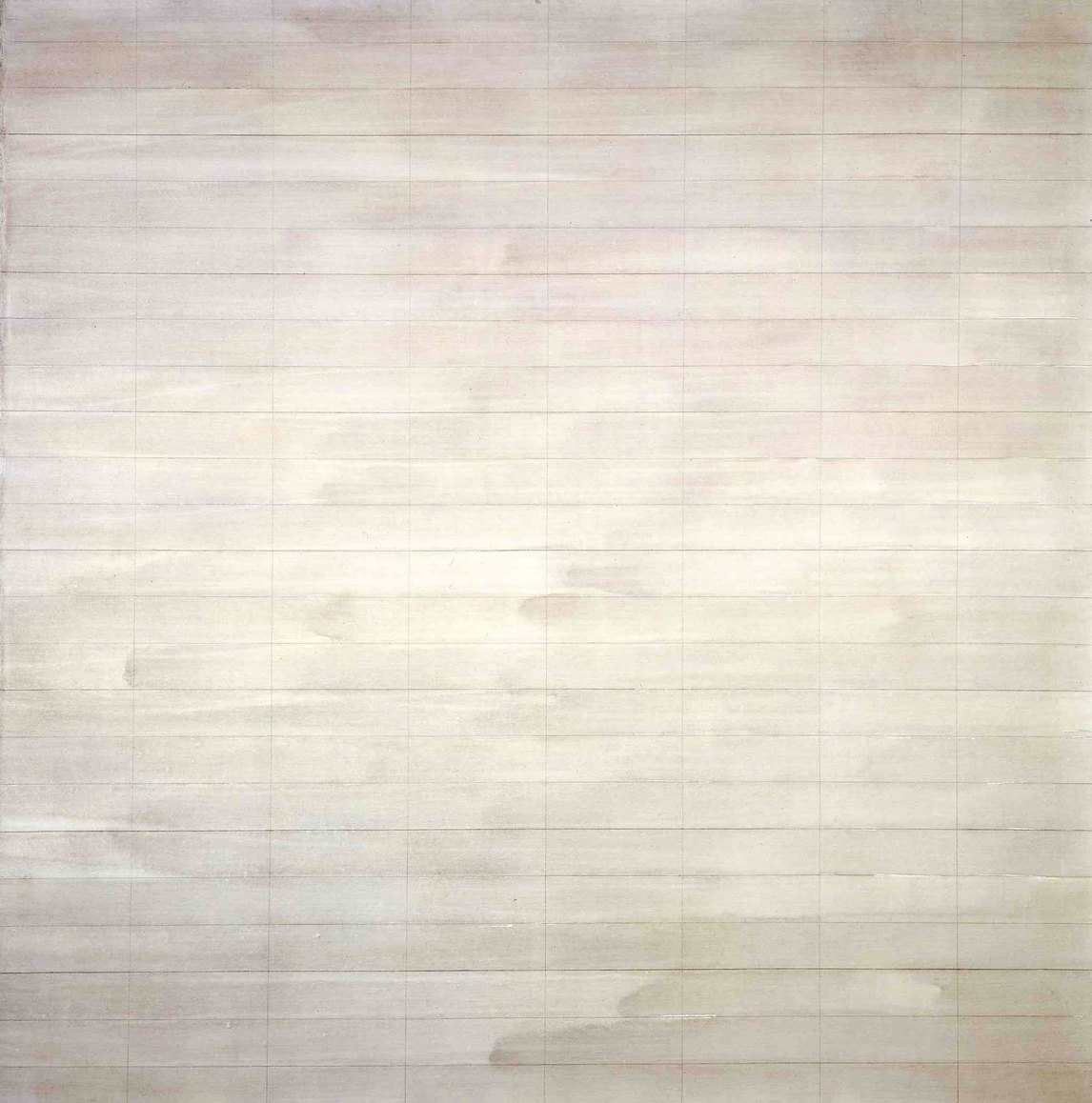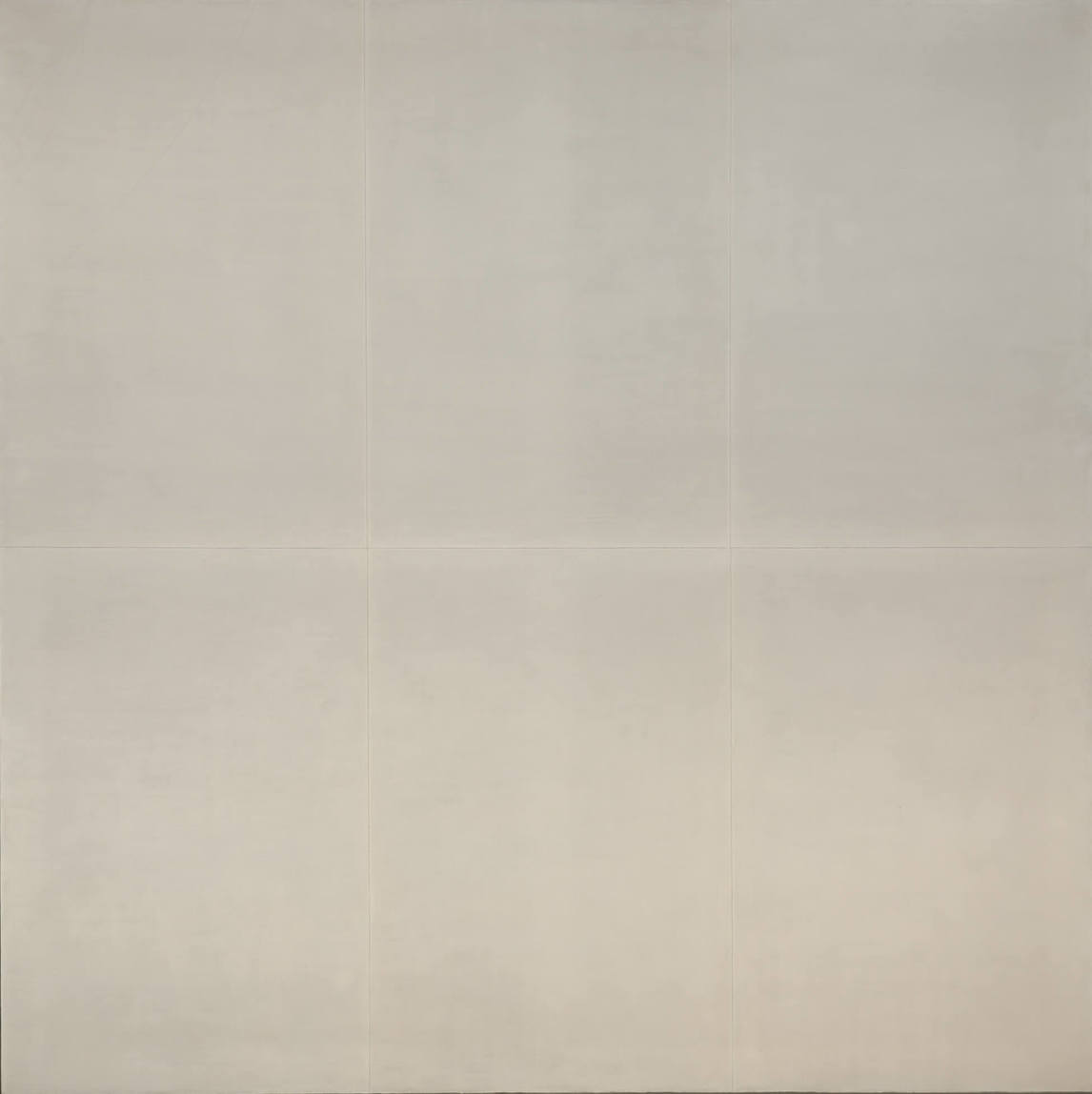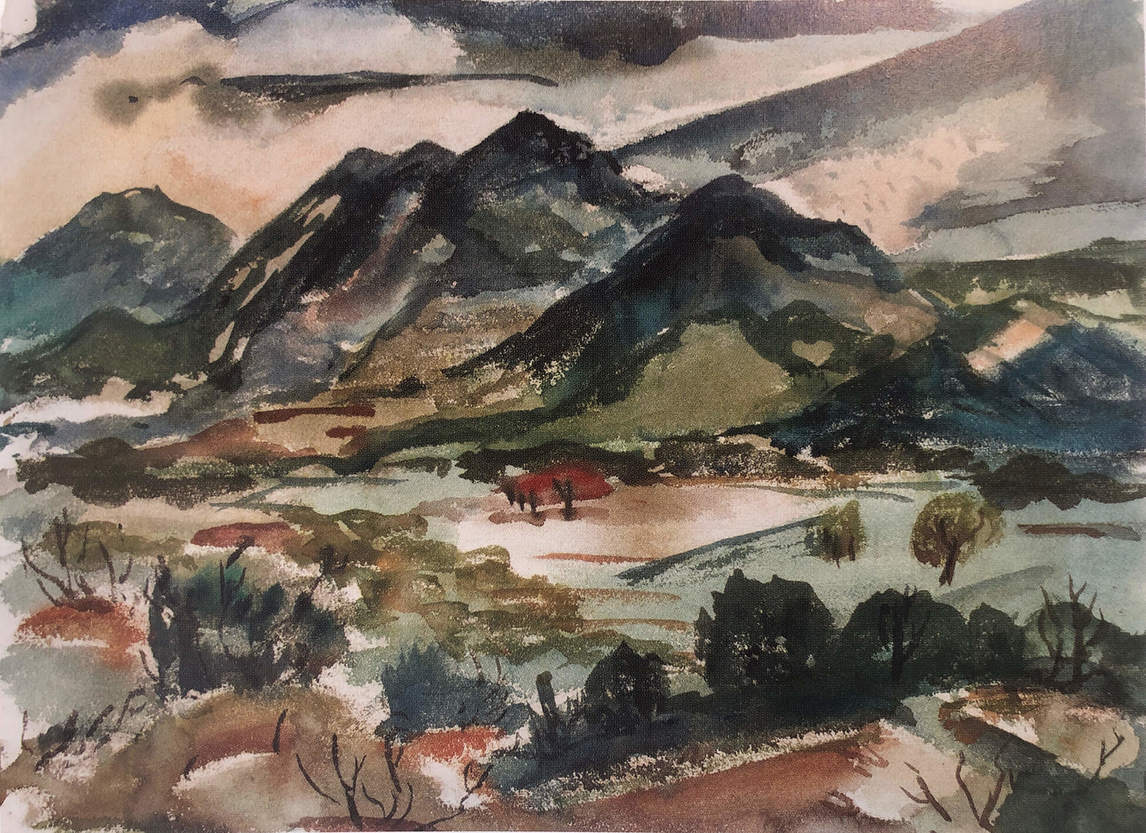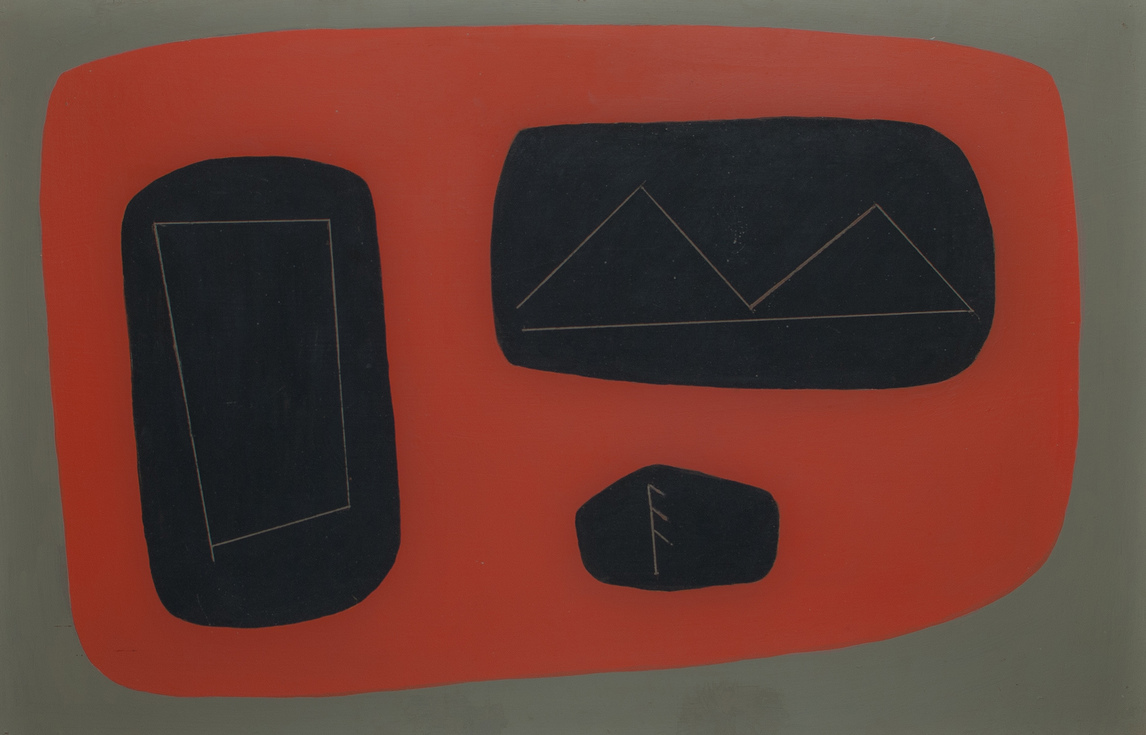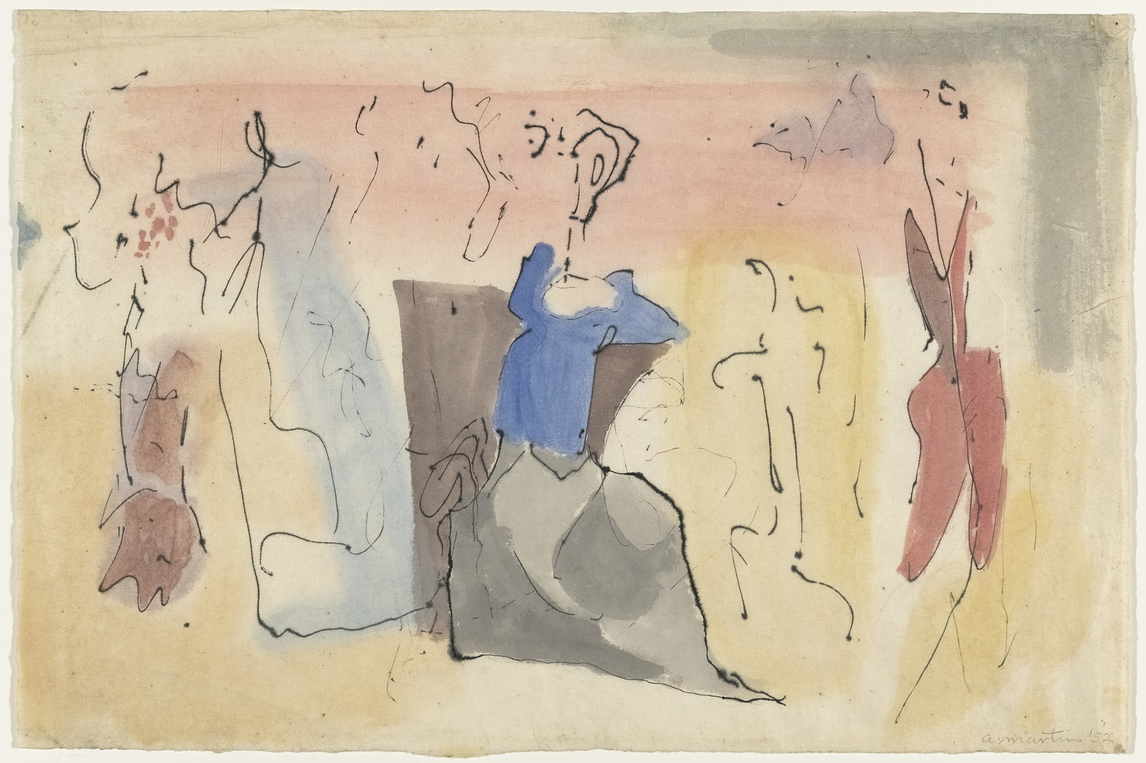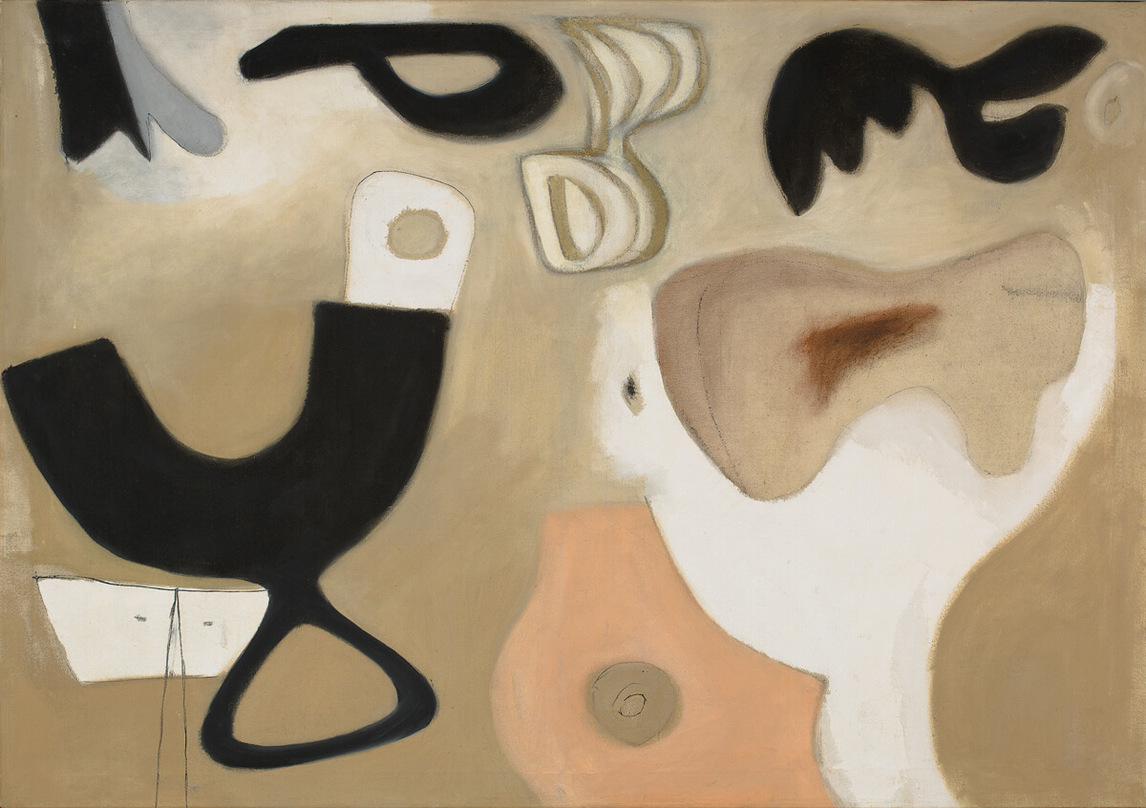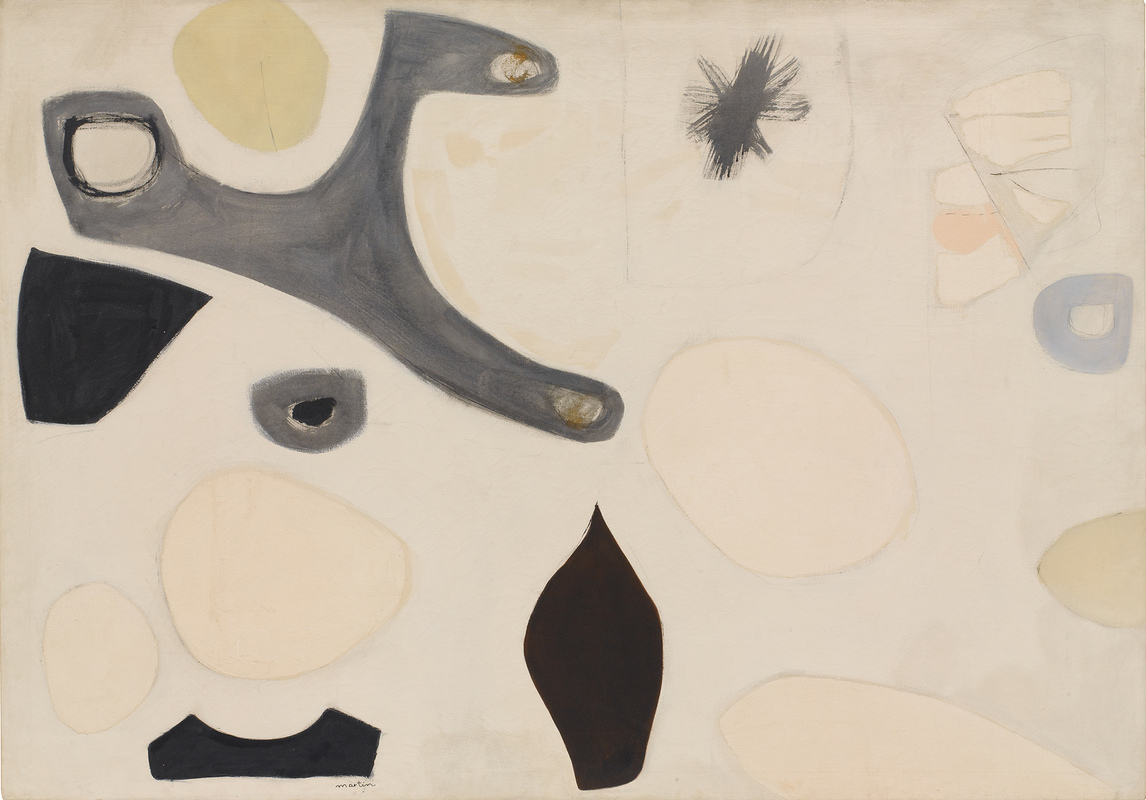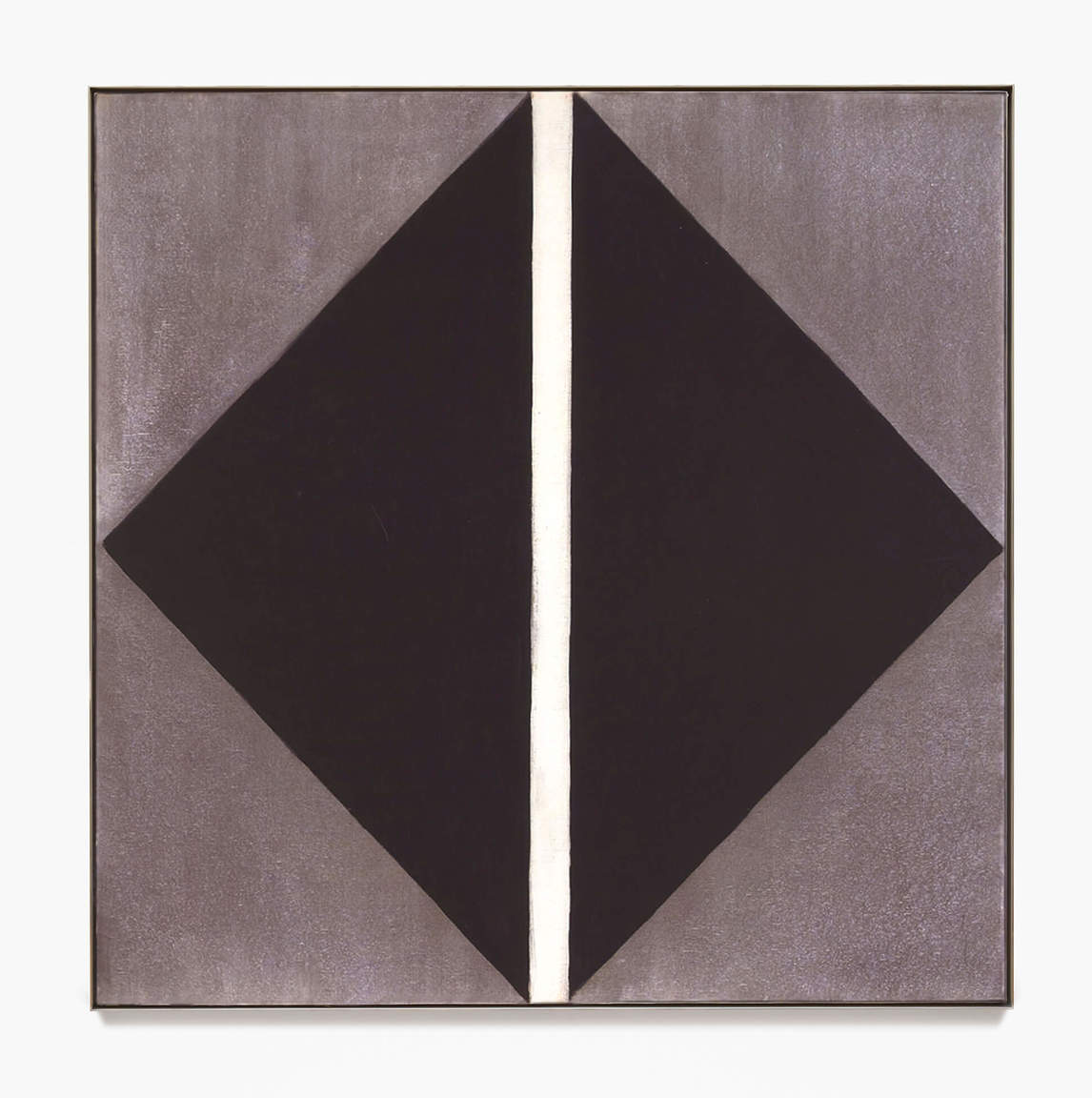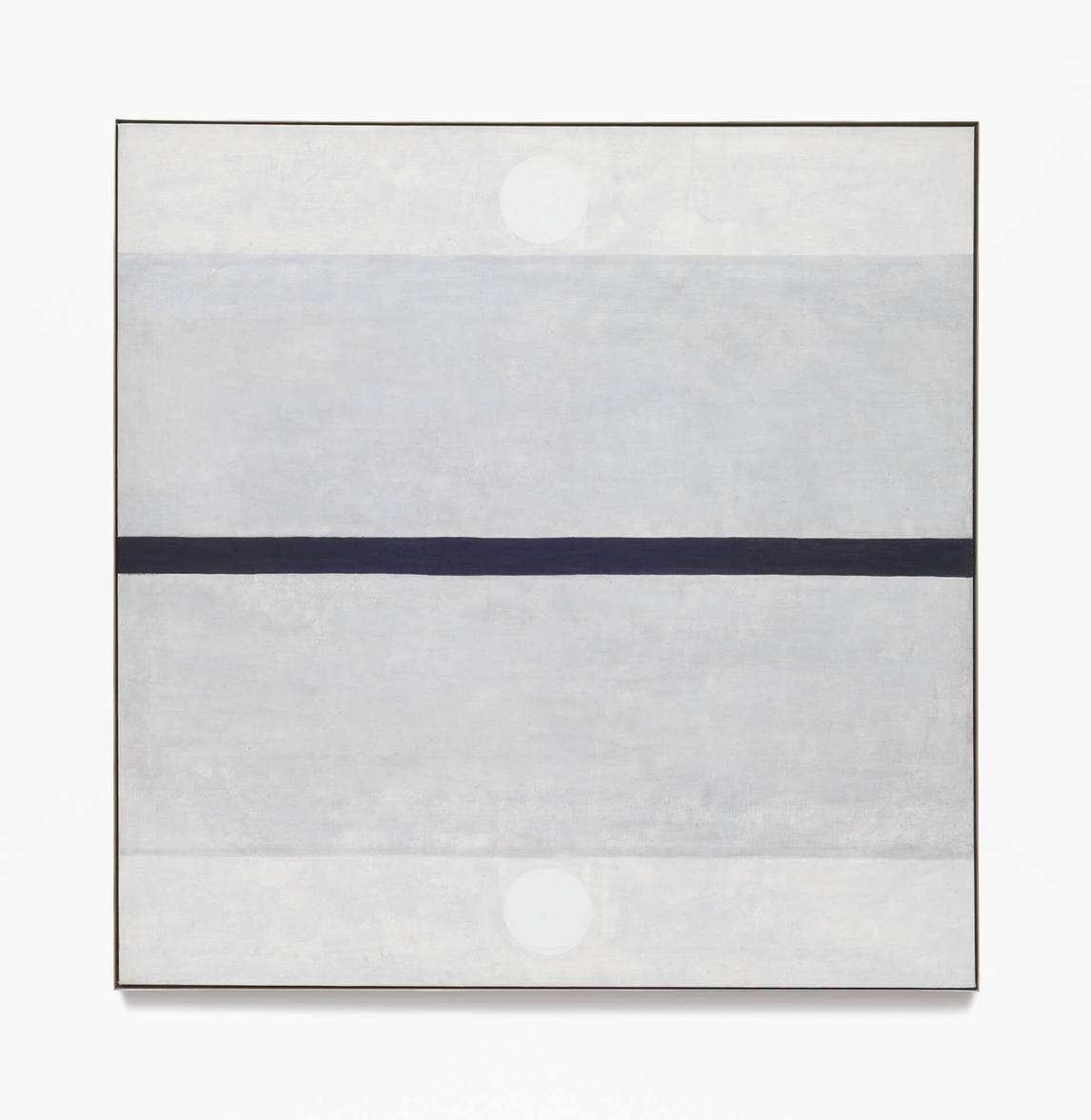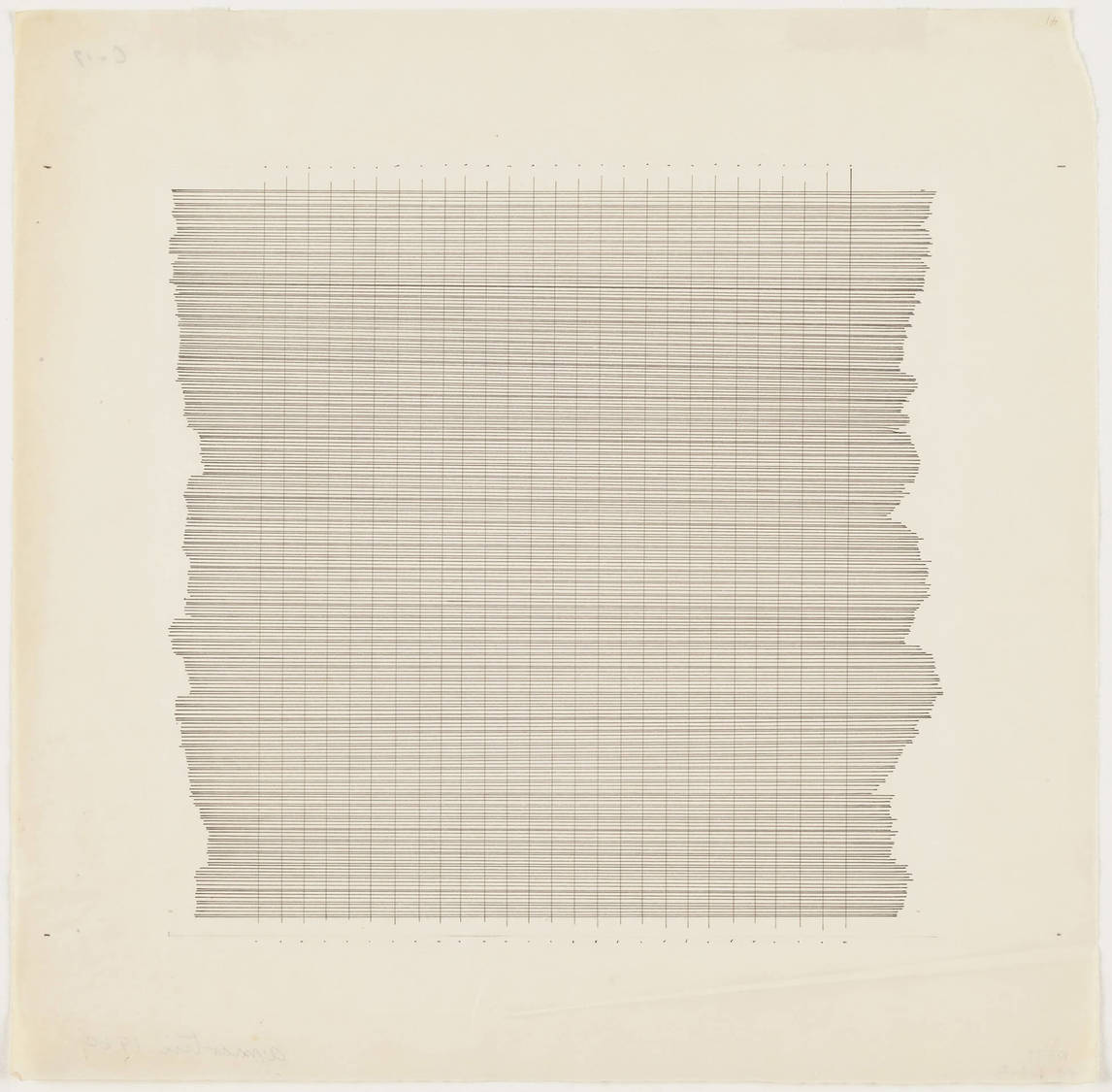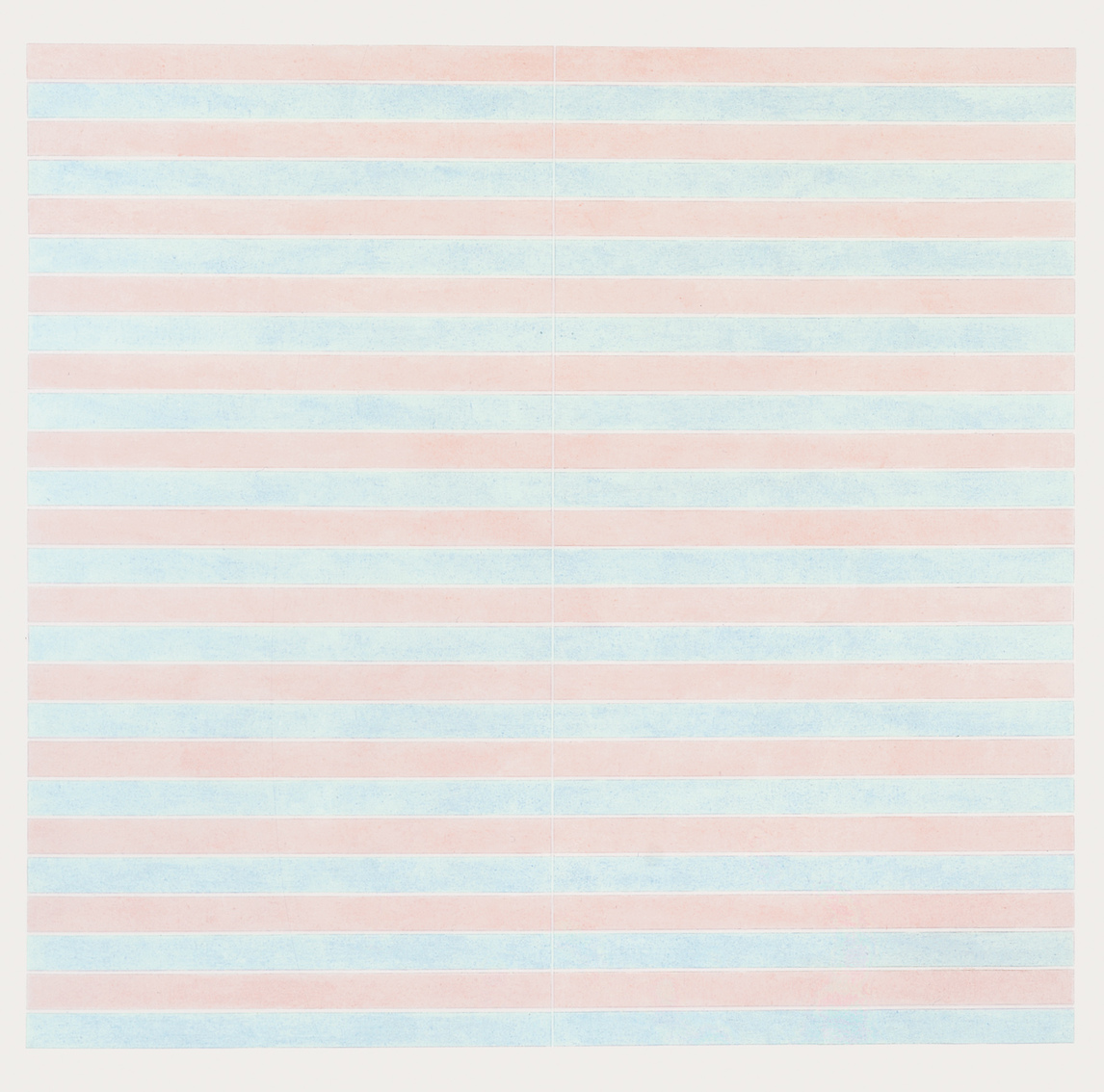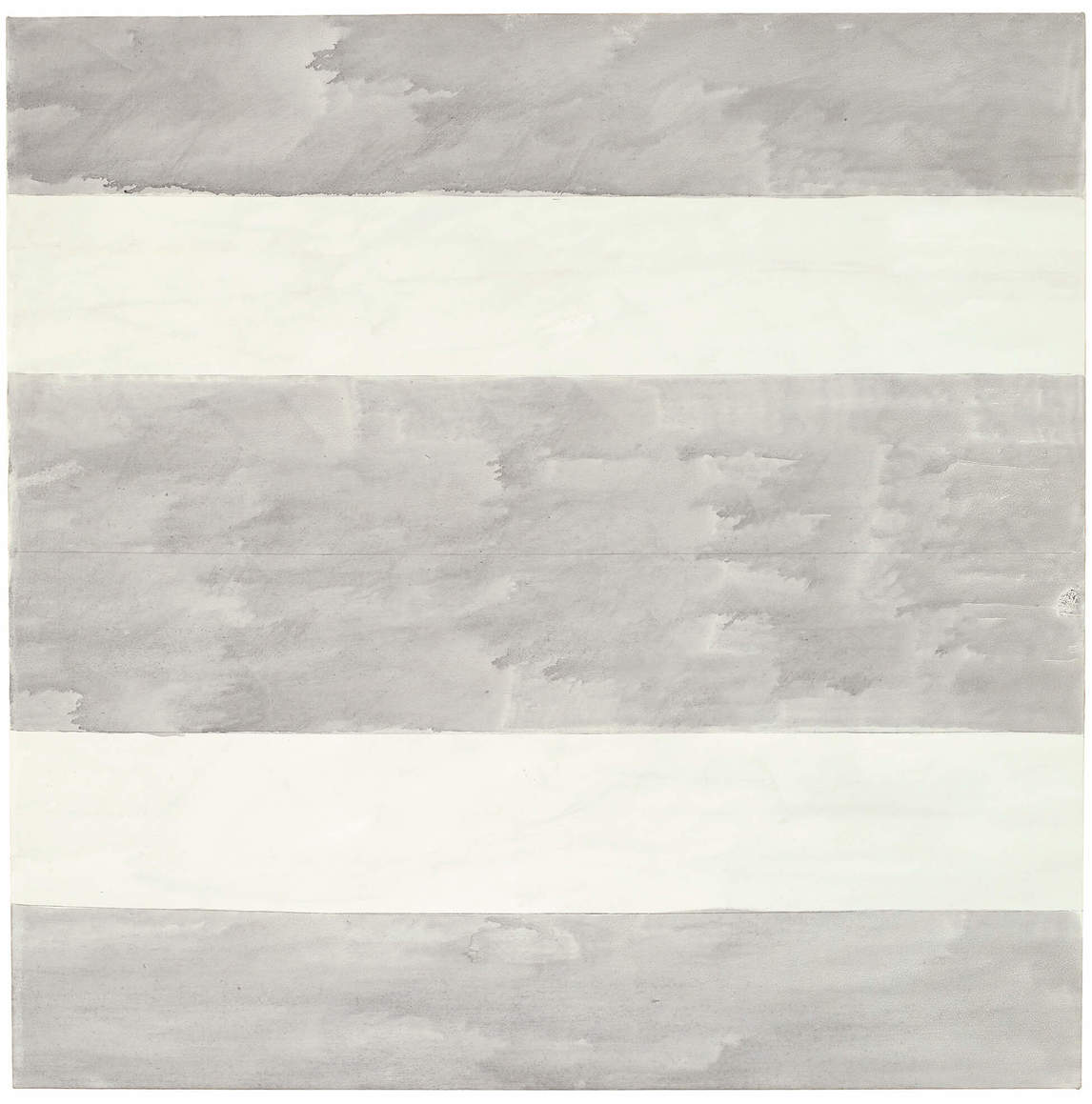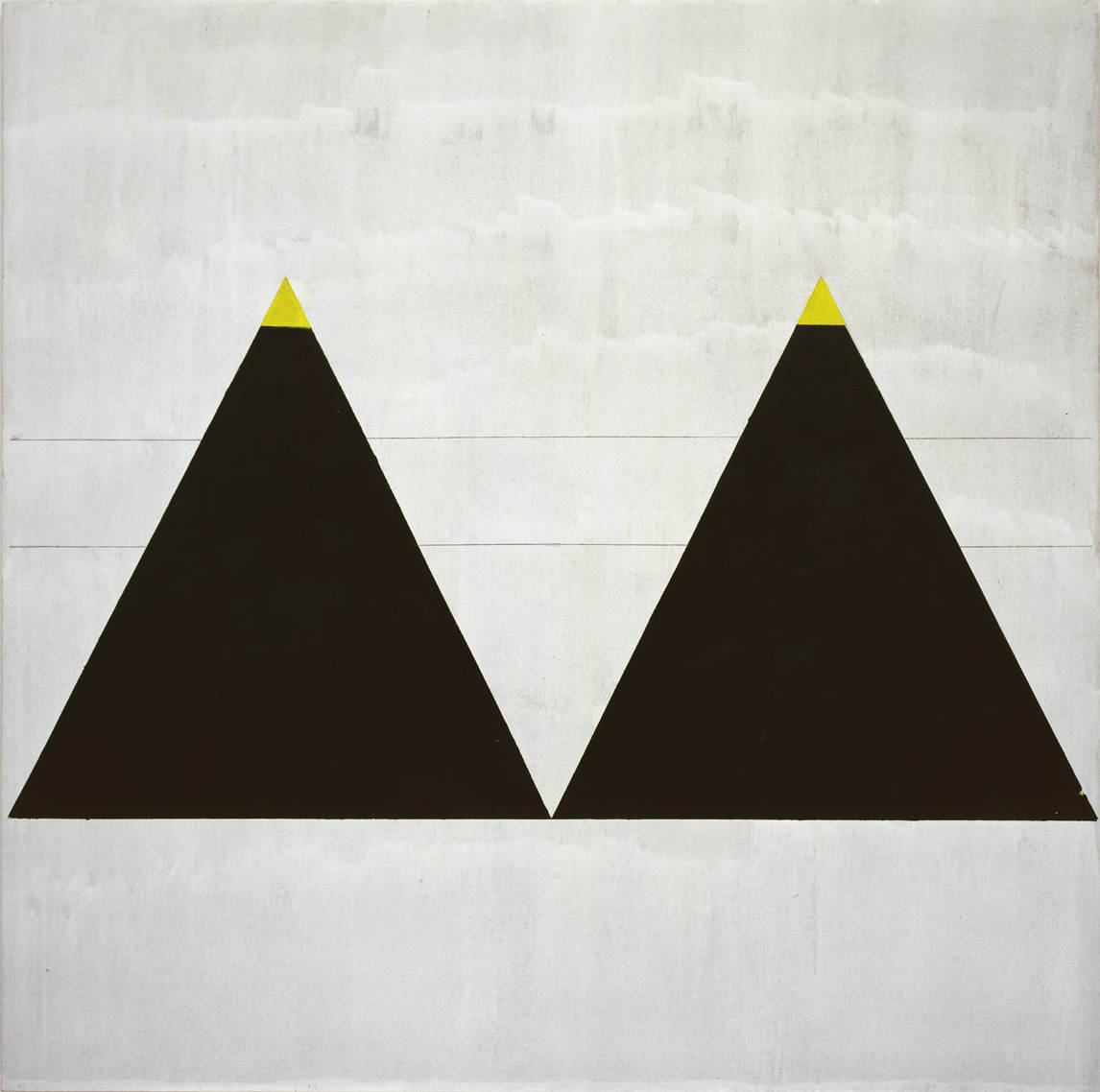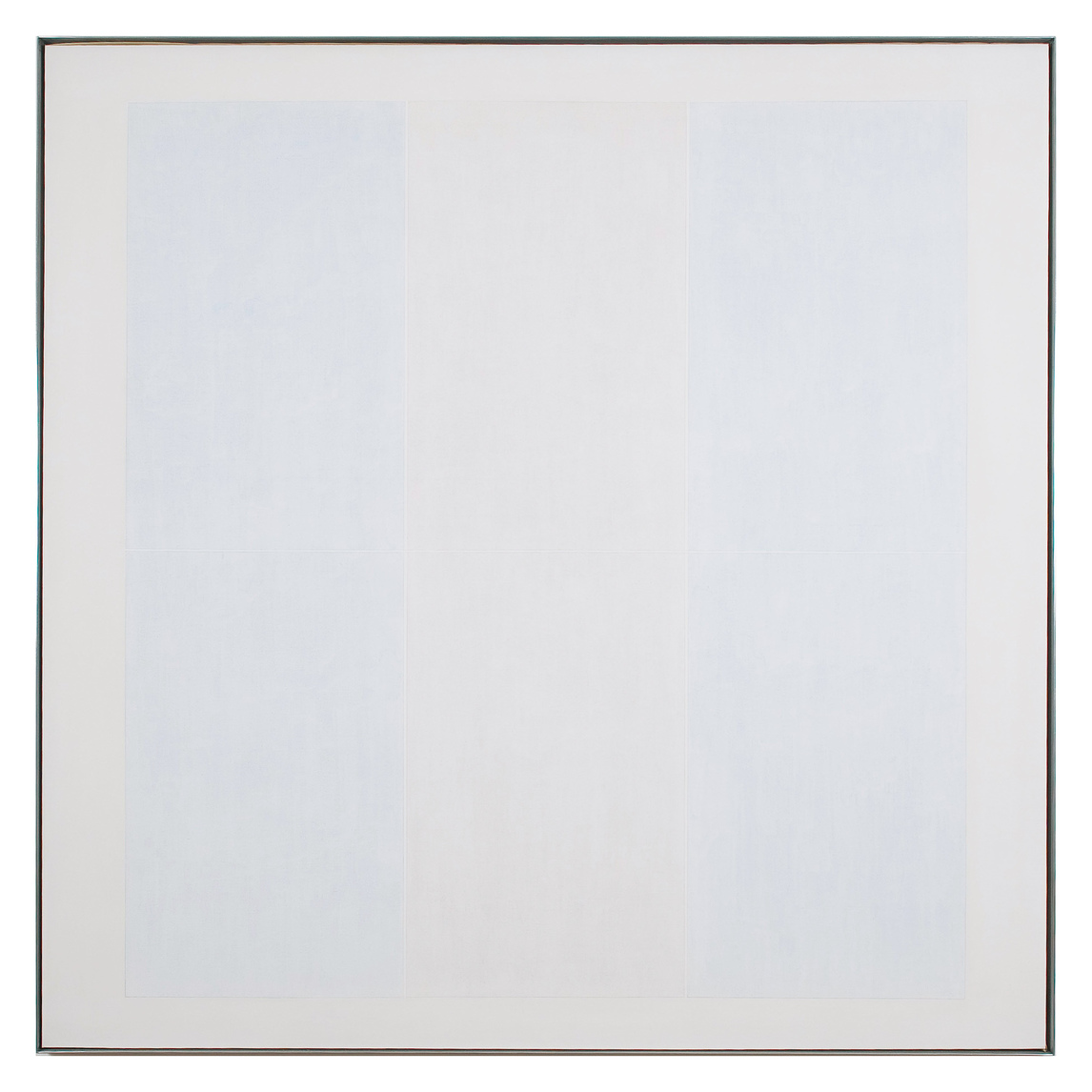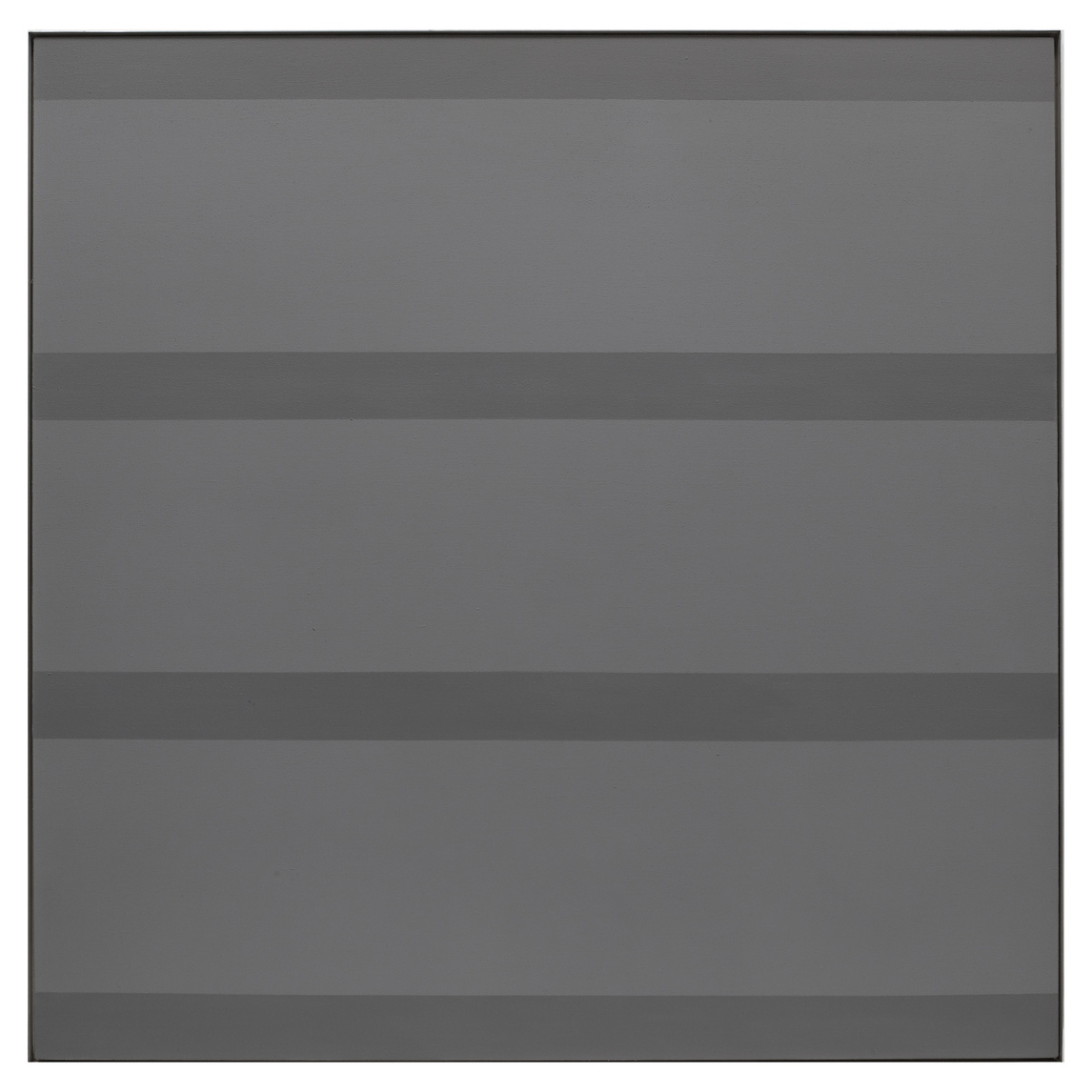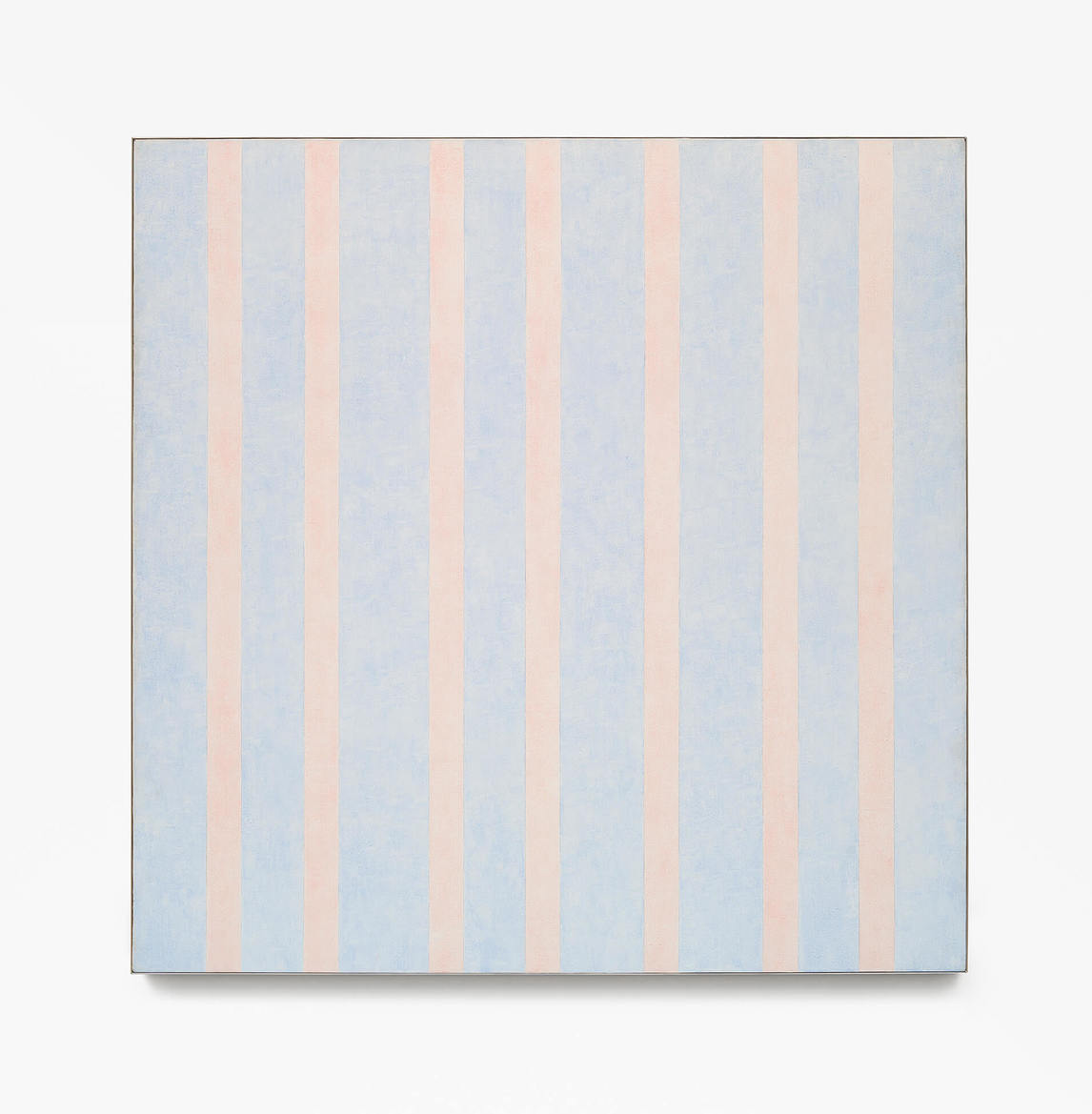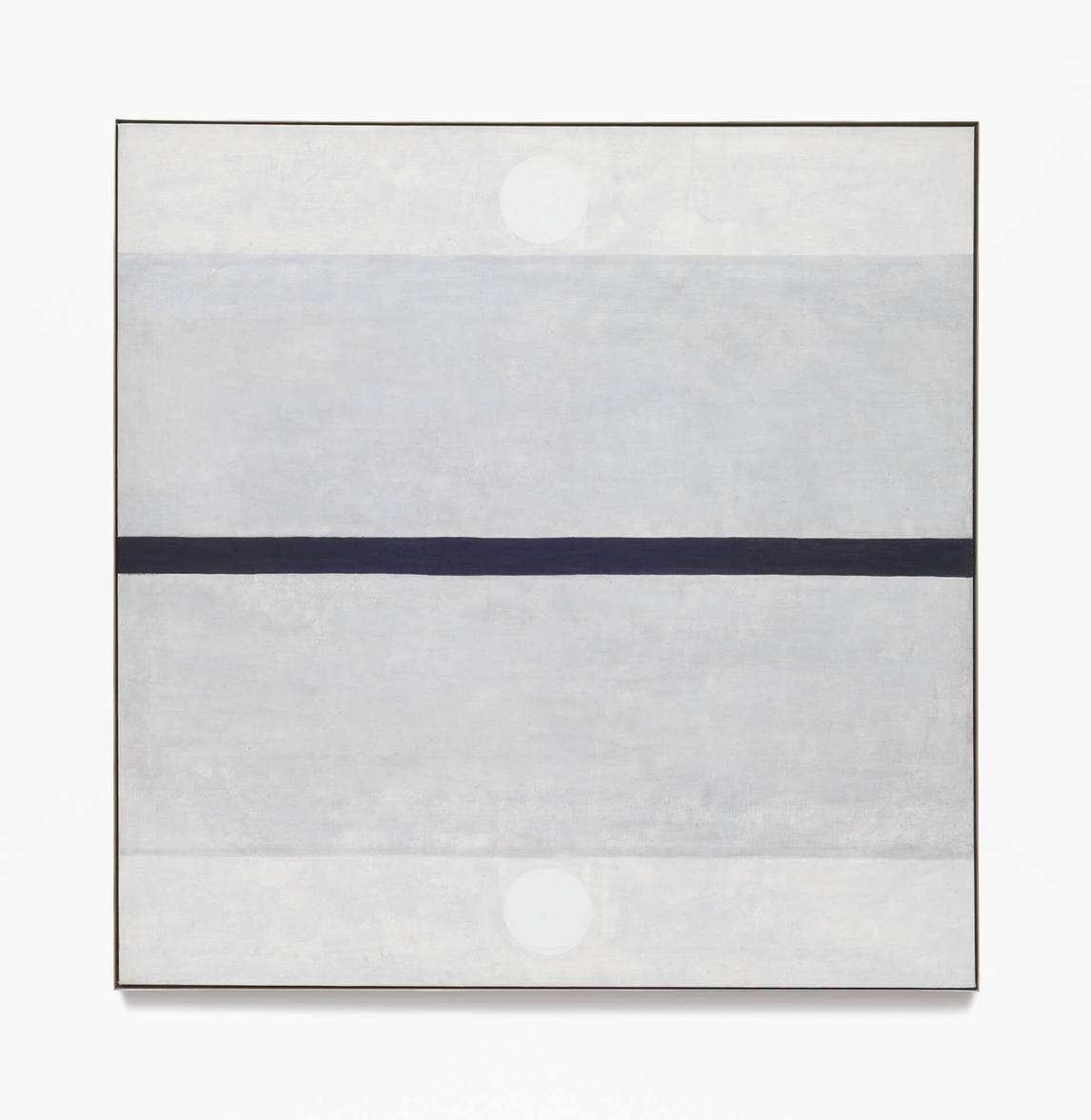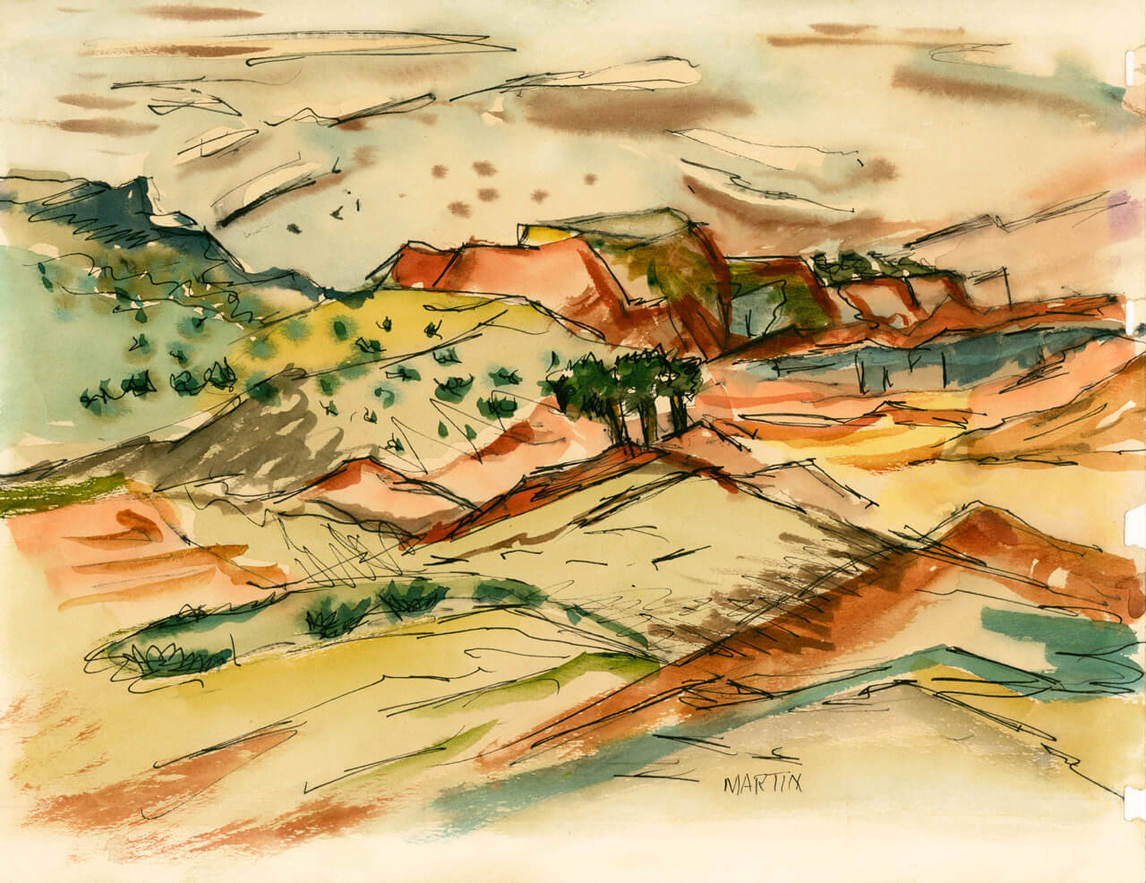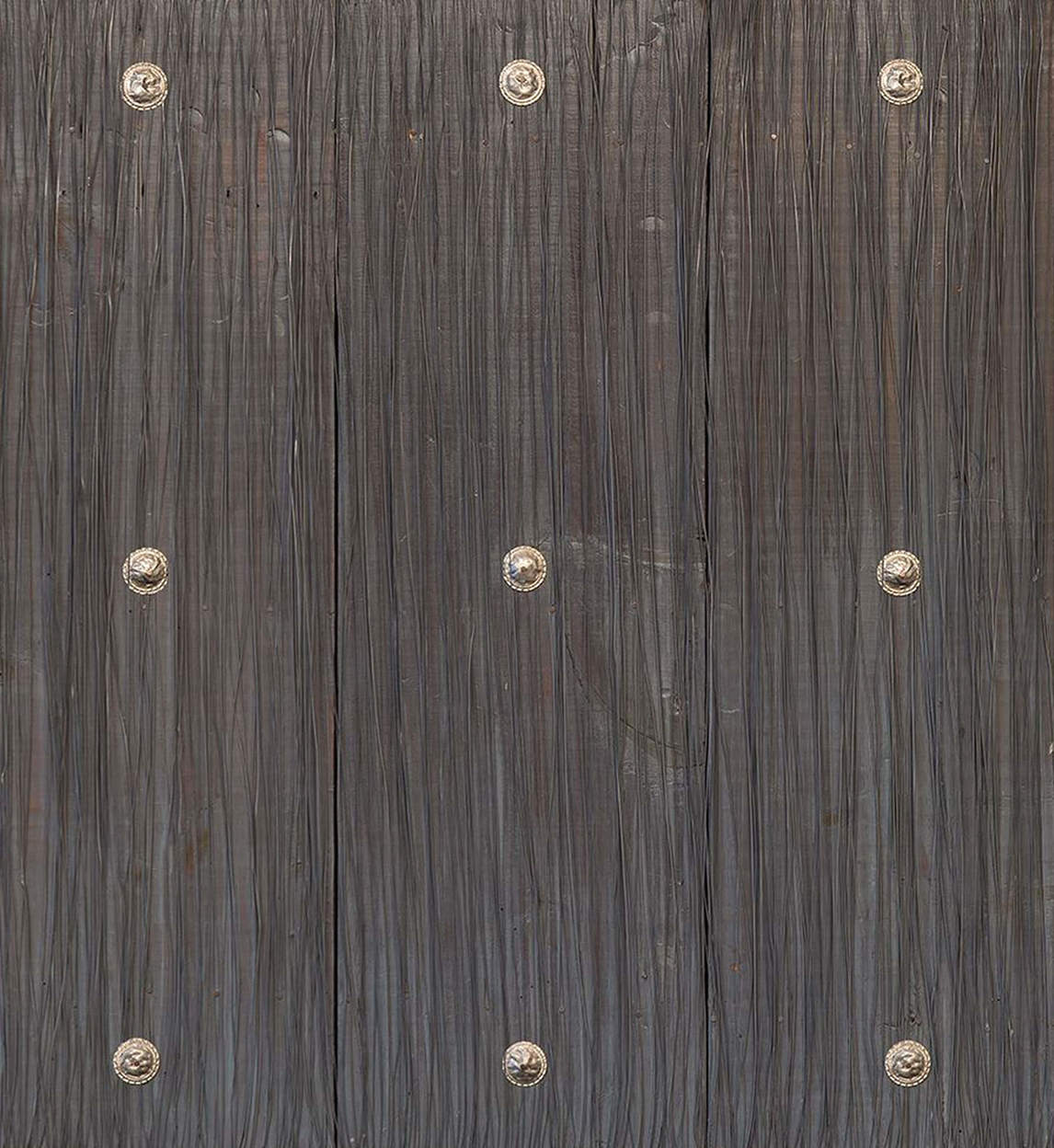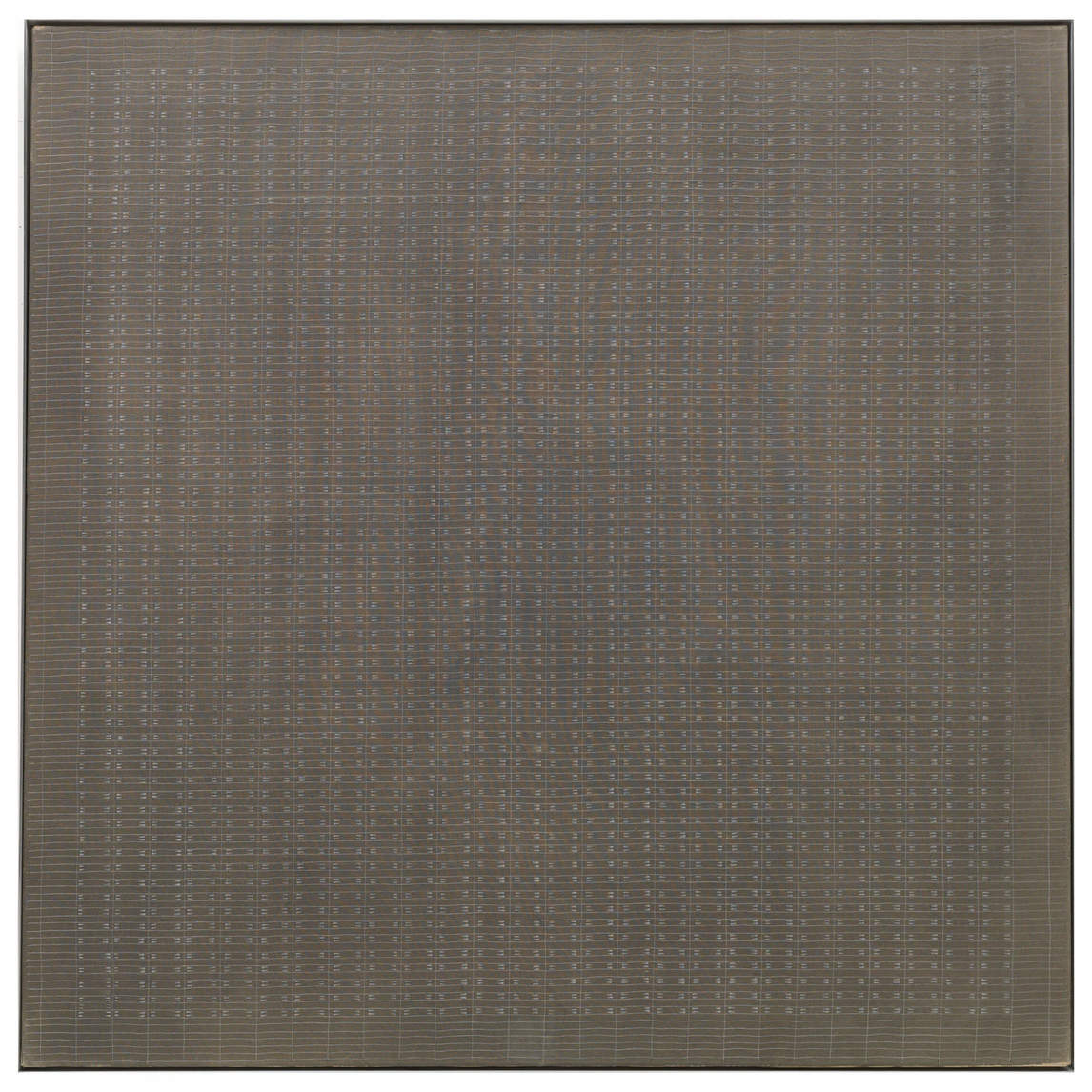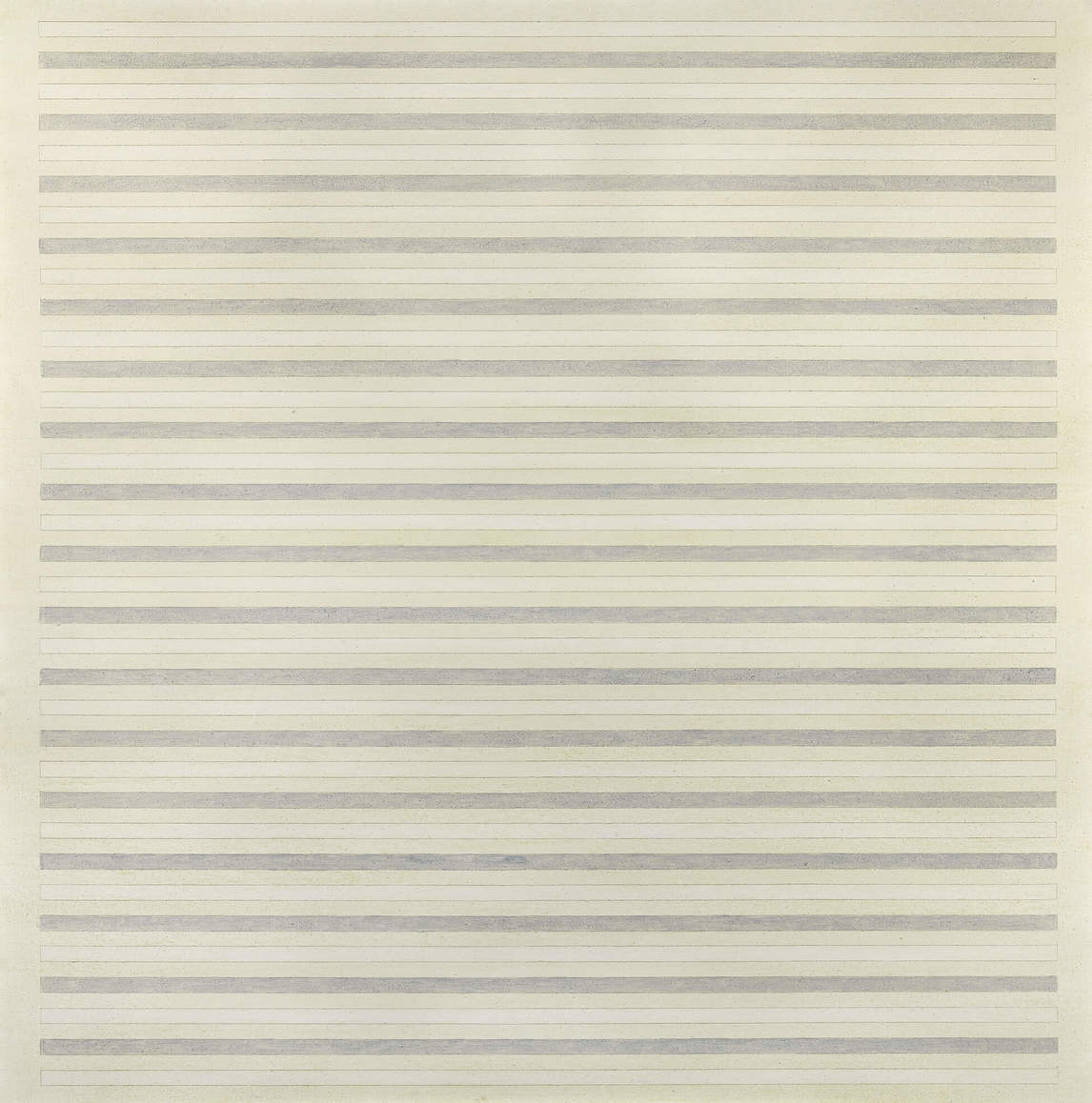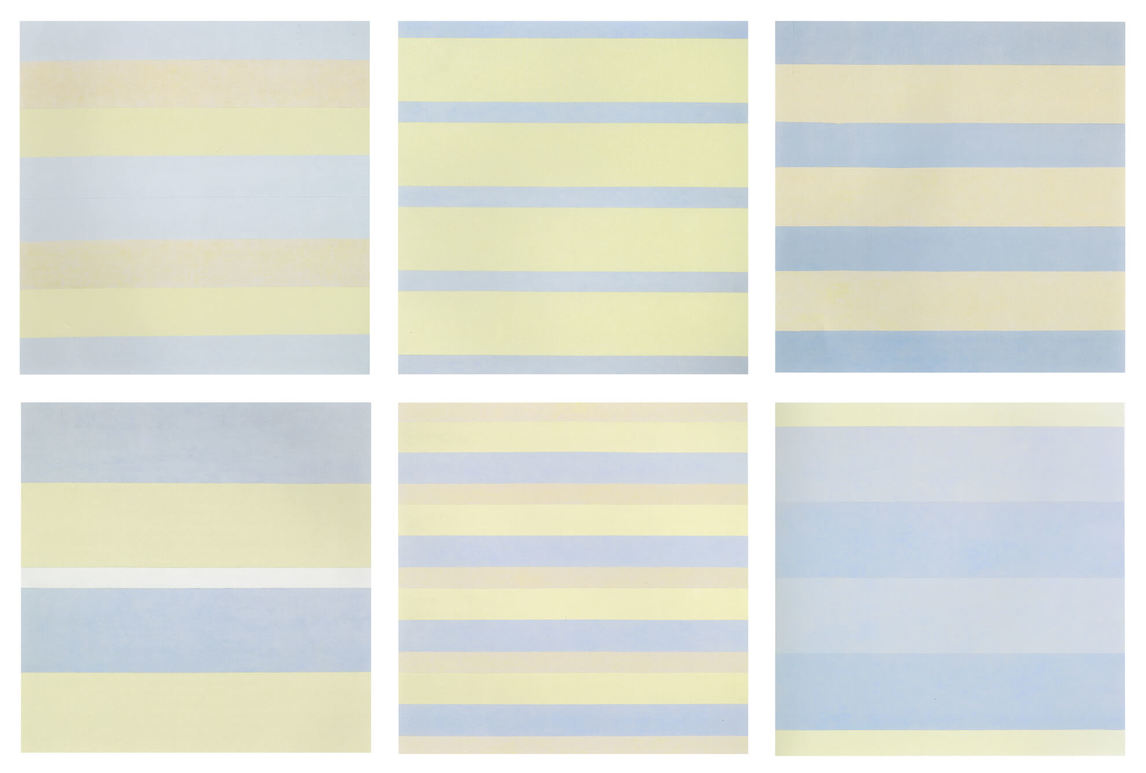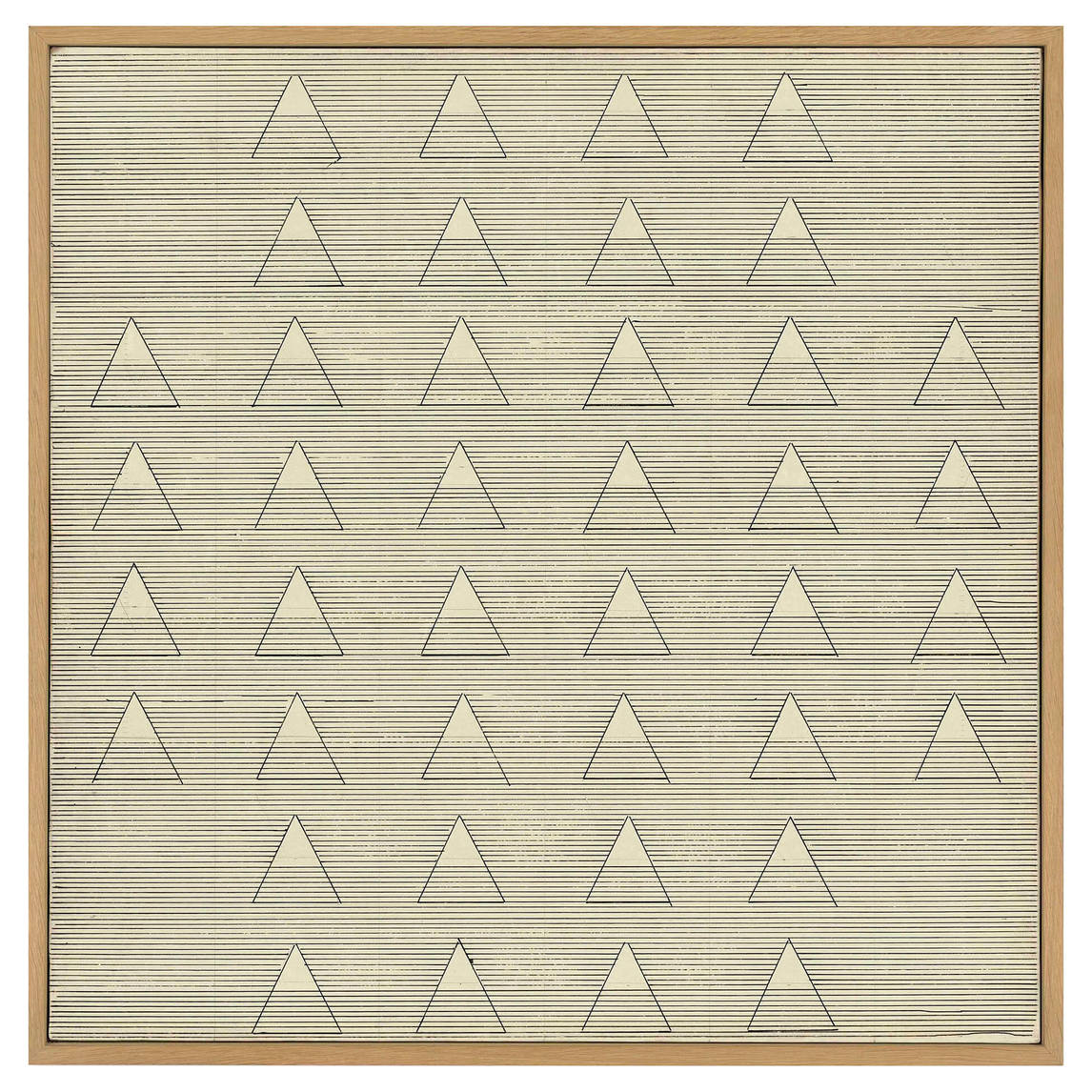 ---
Mentions de sources des photographies et des œuvres d'autres artistes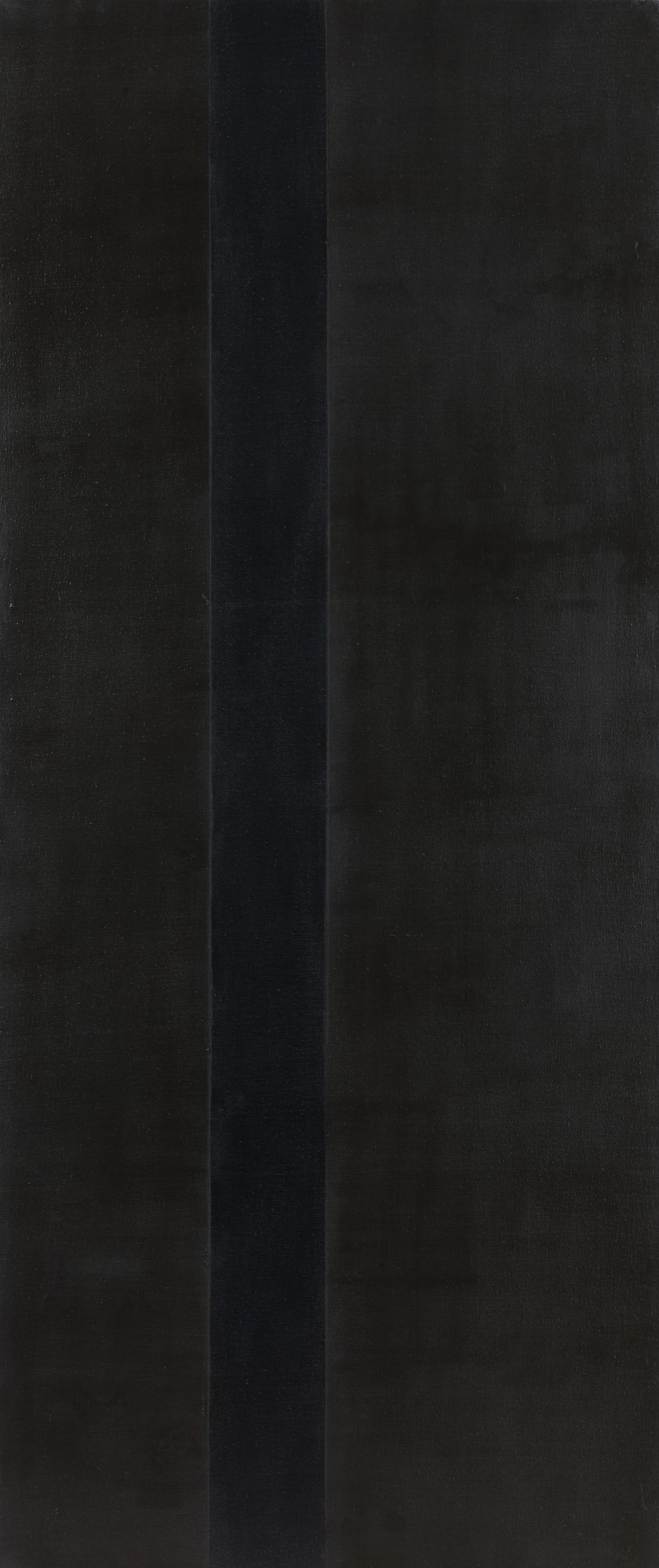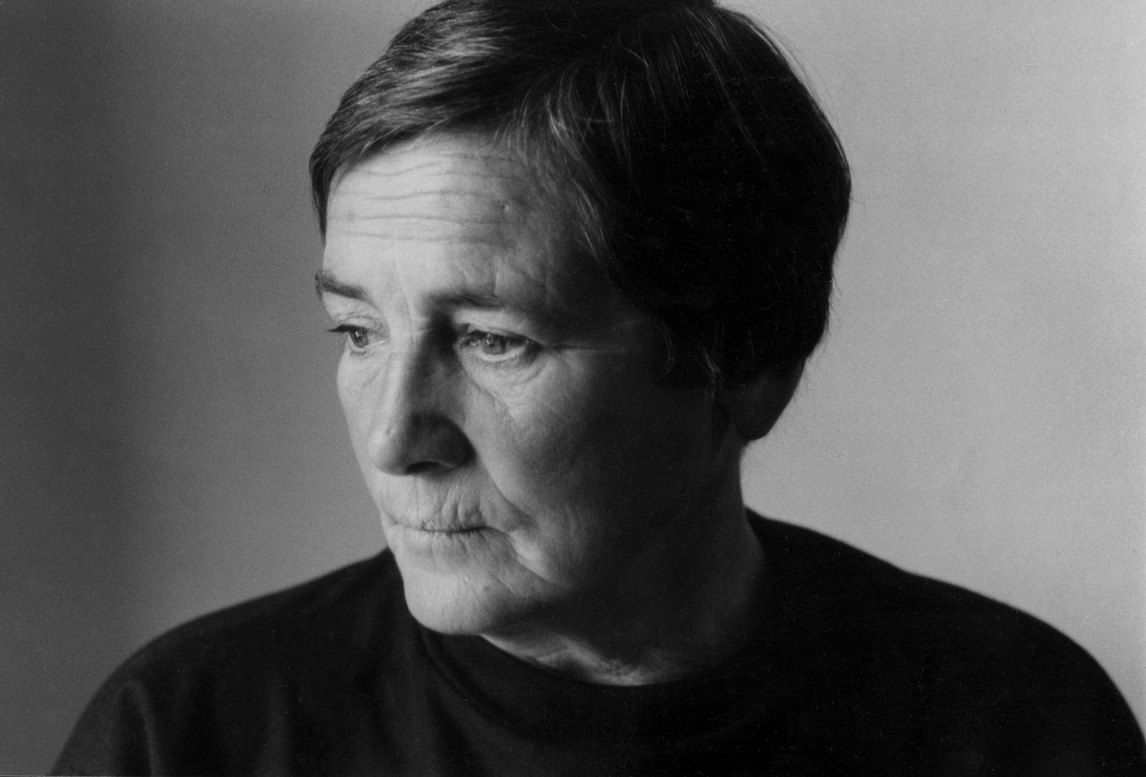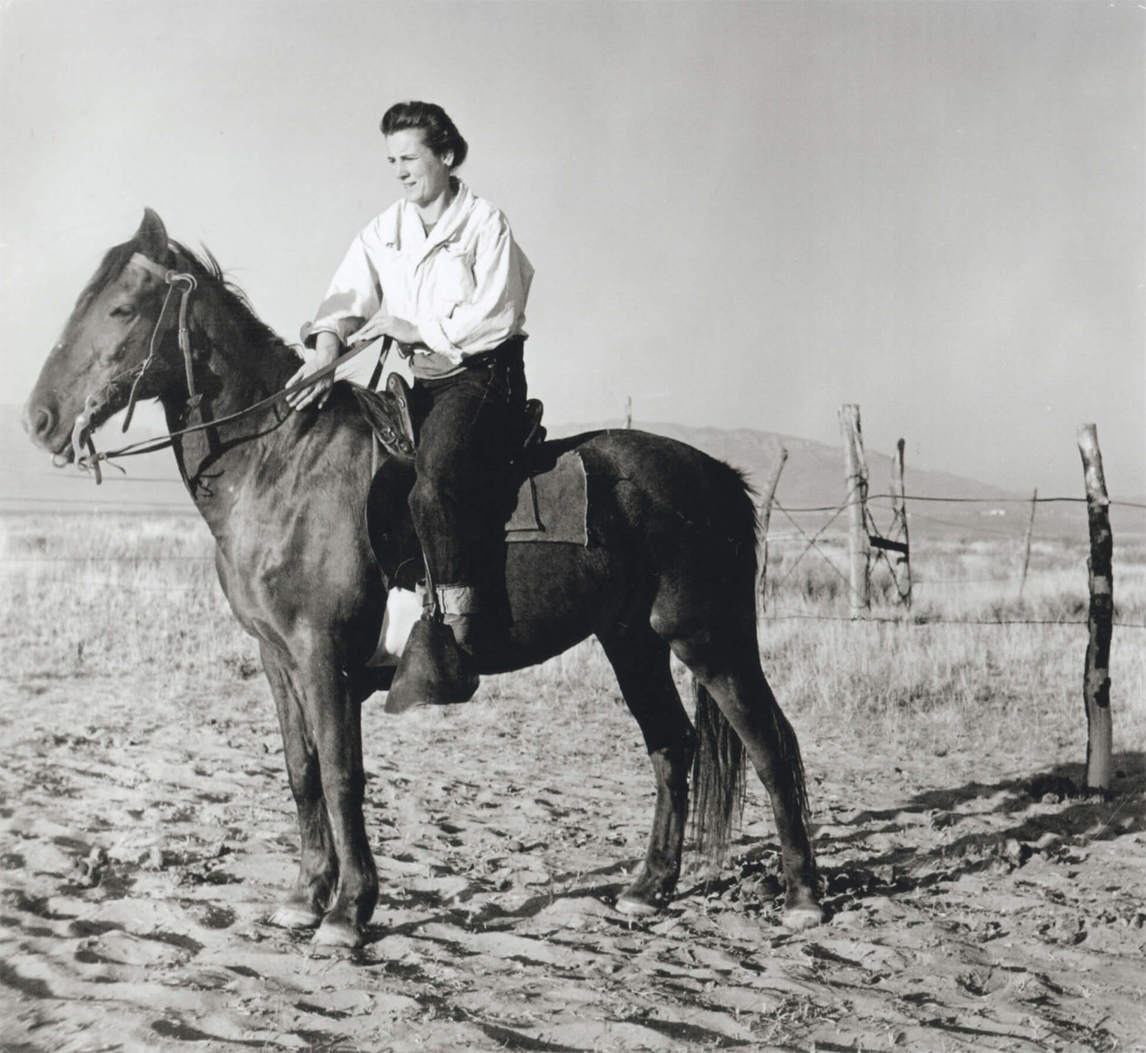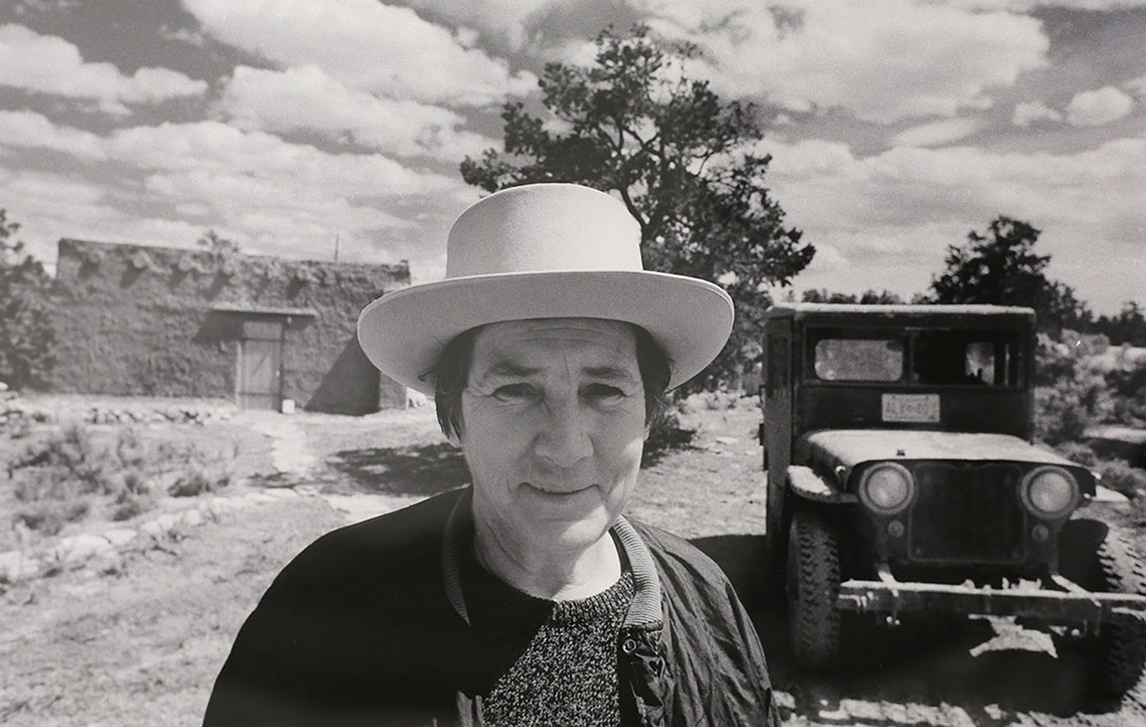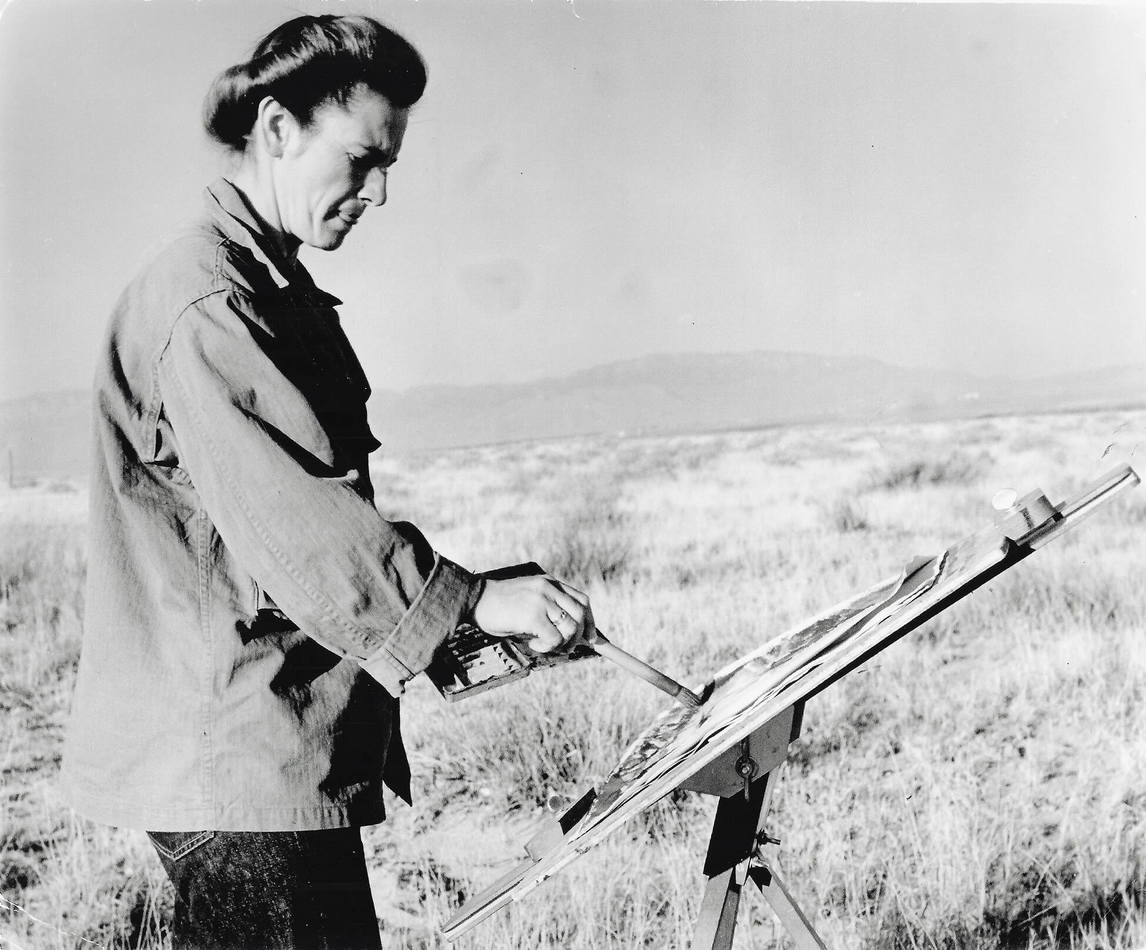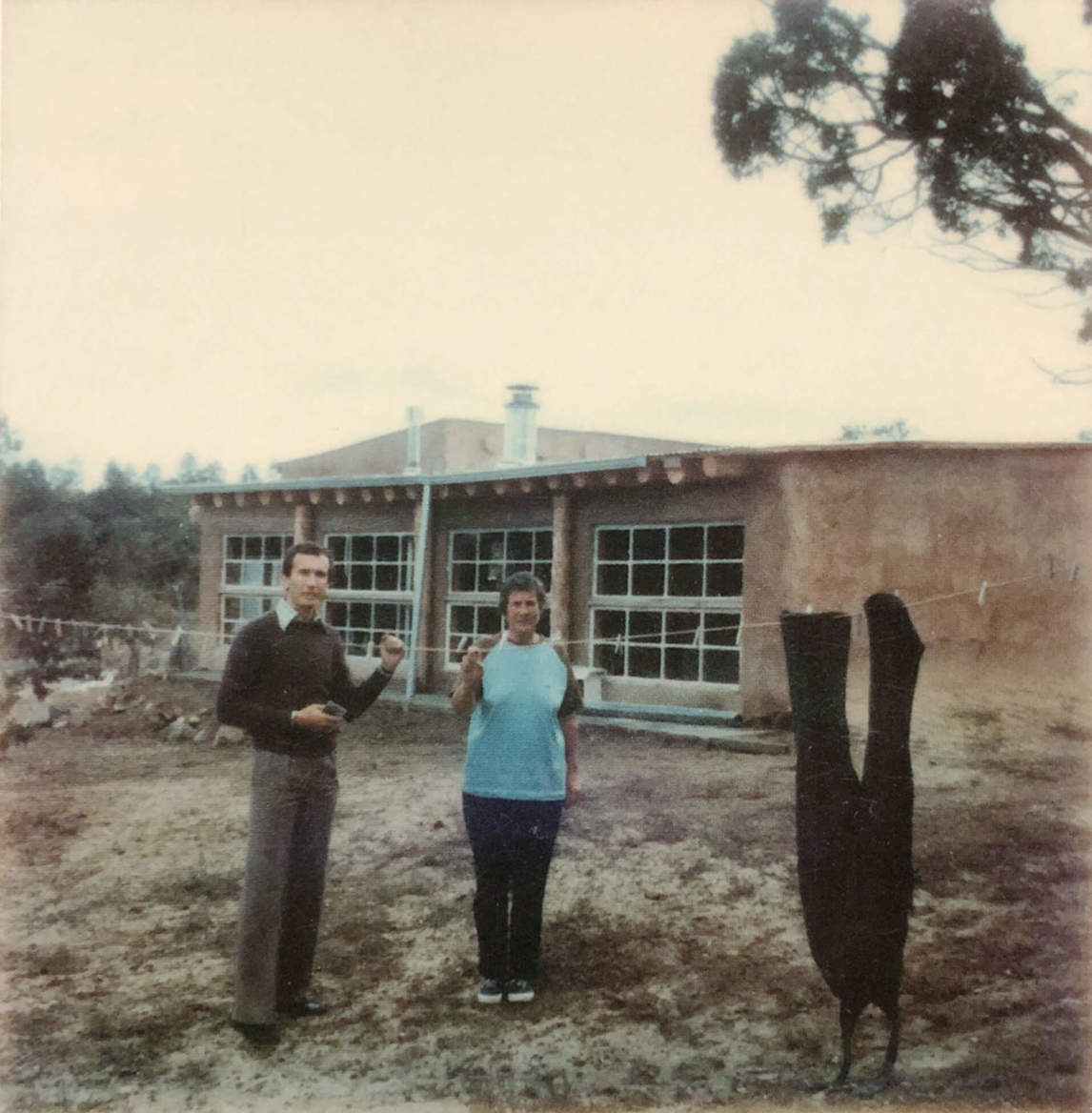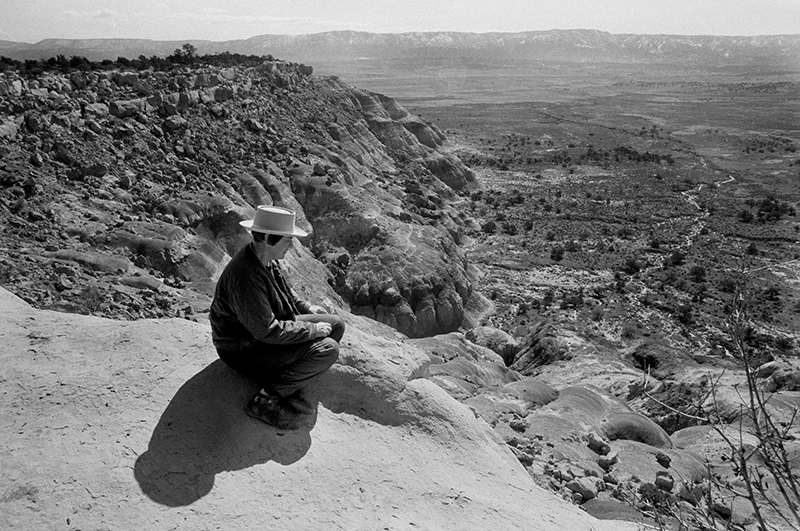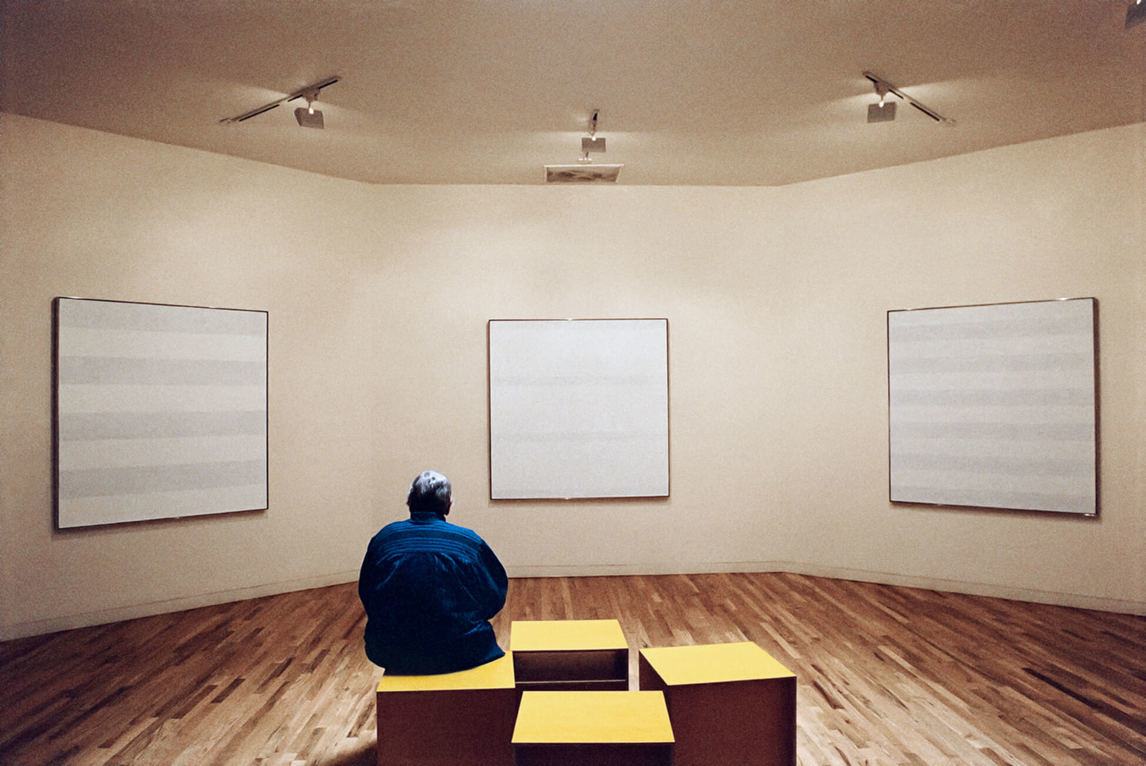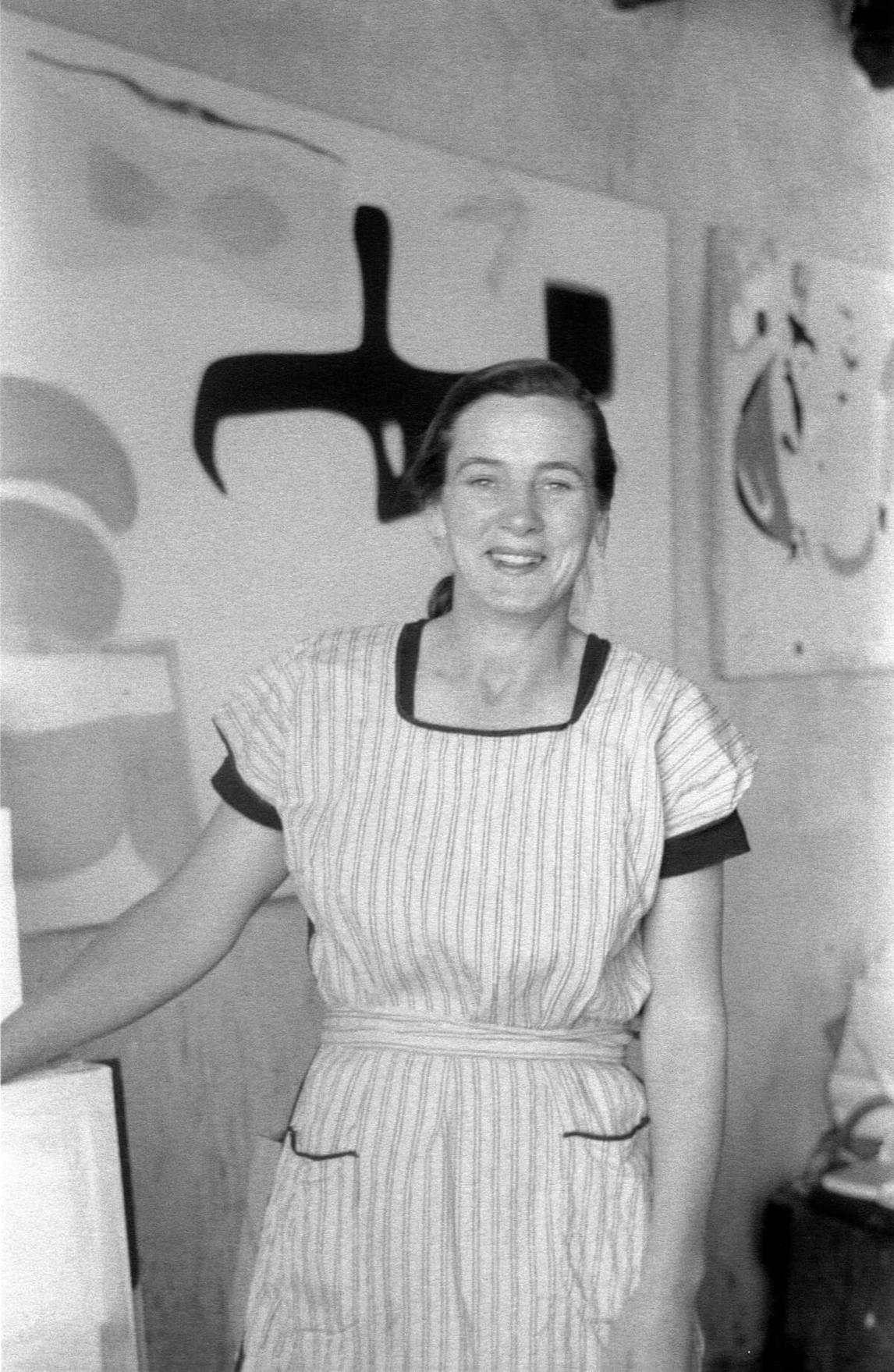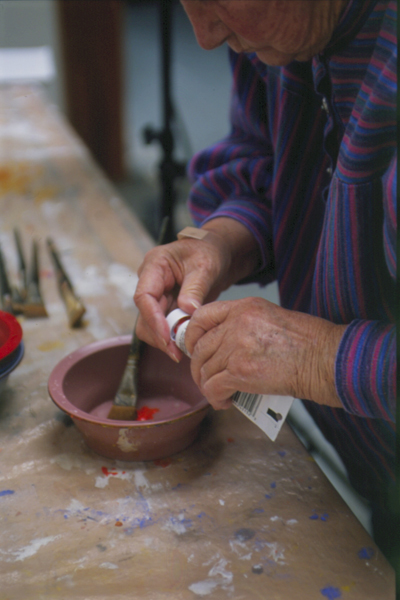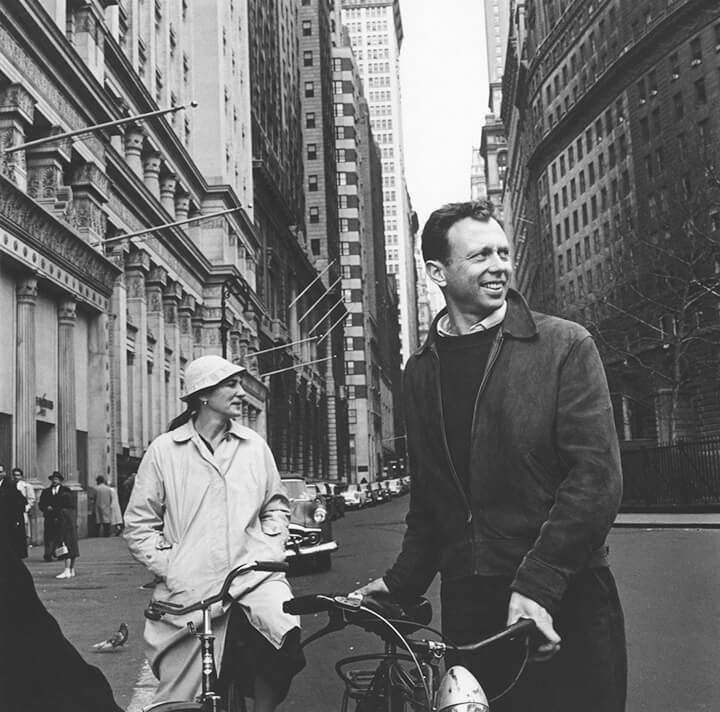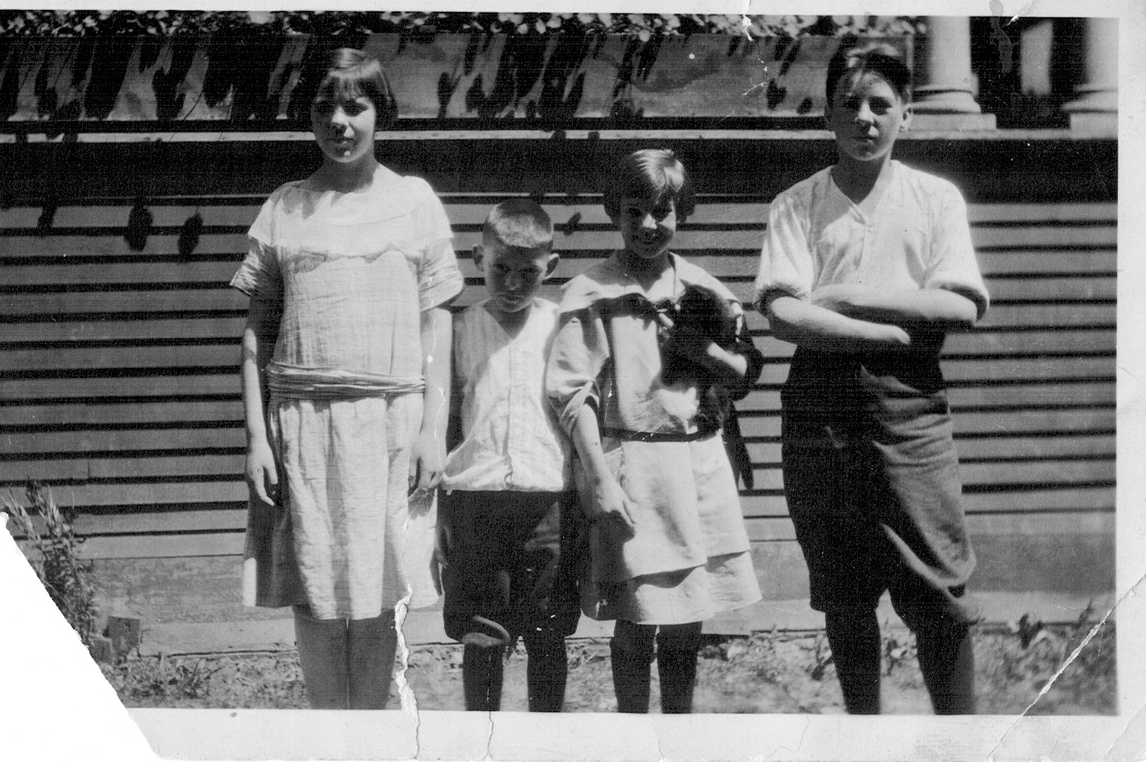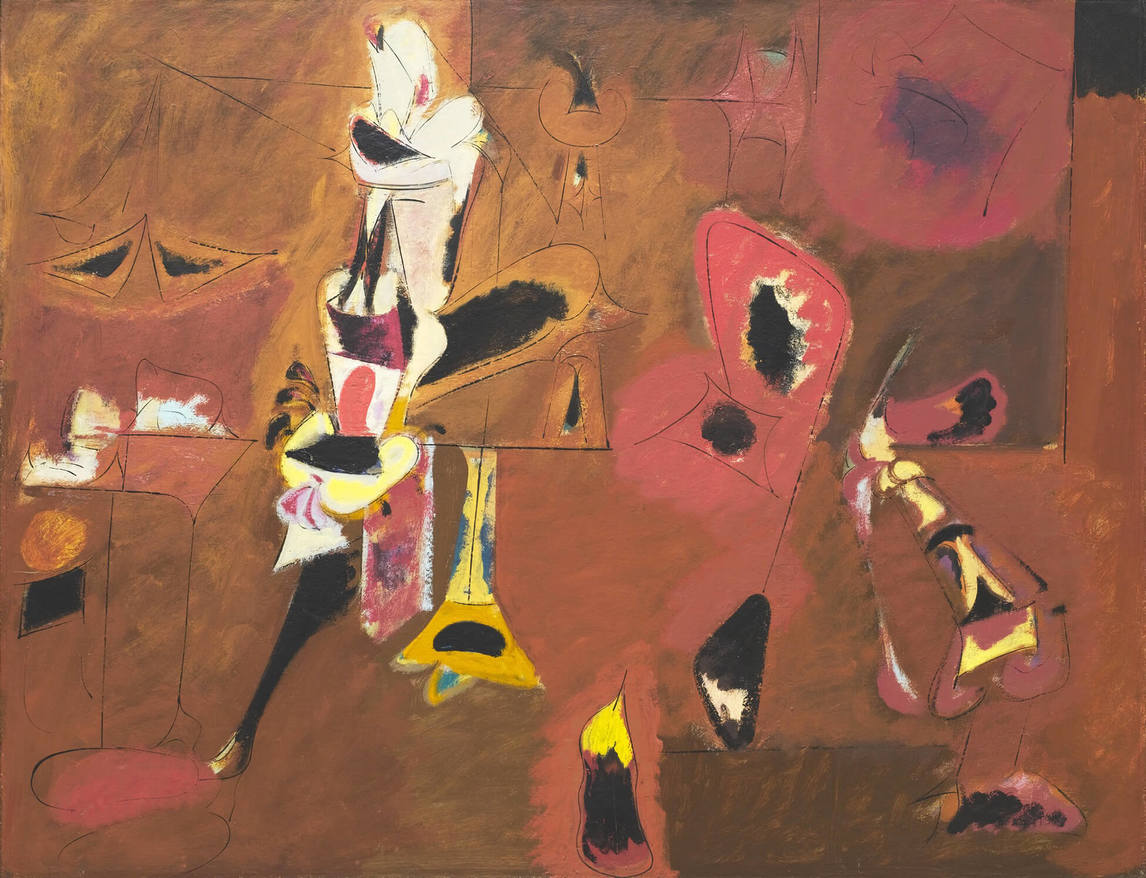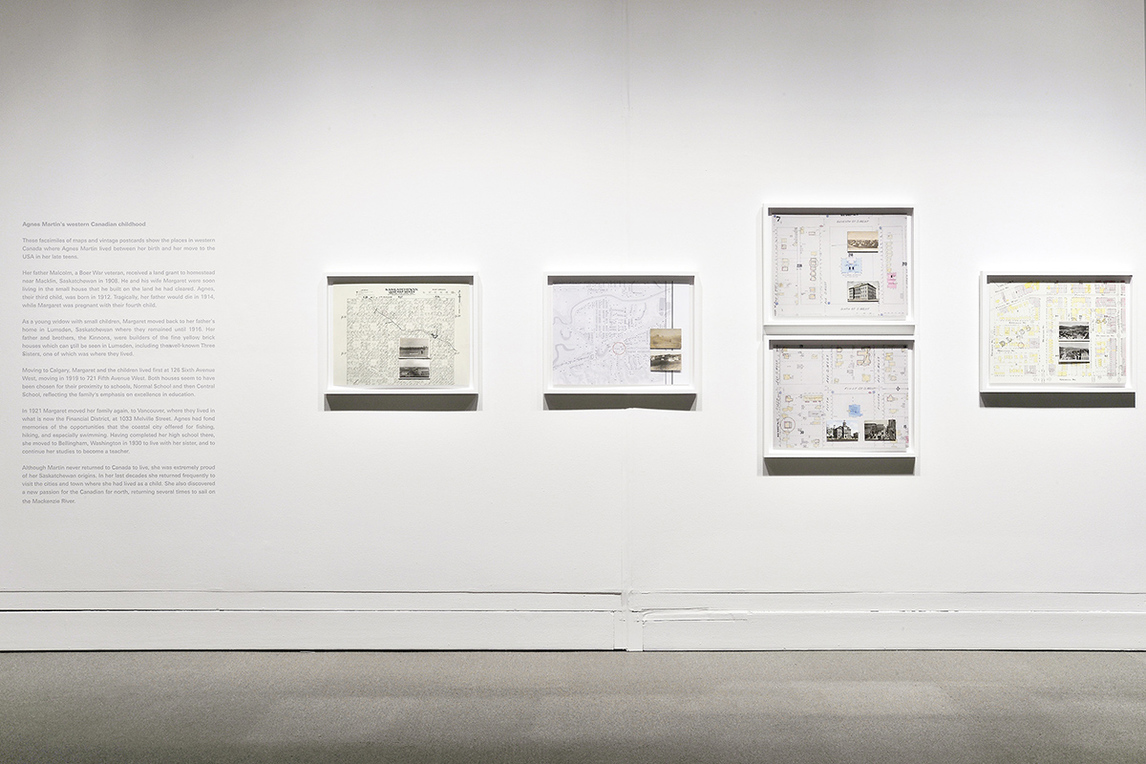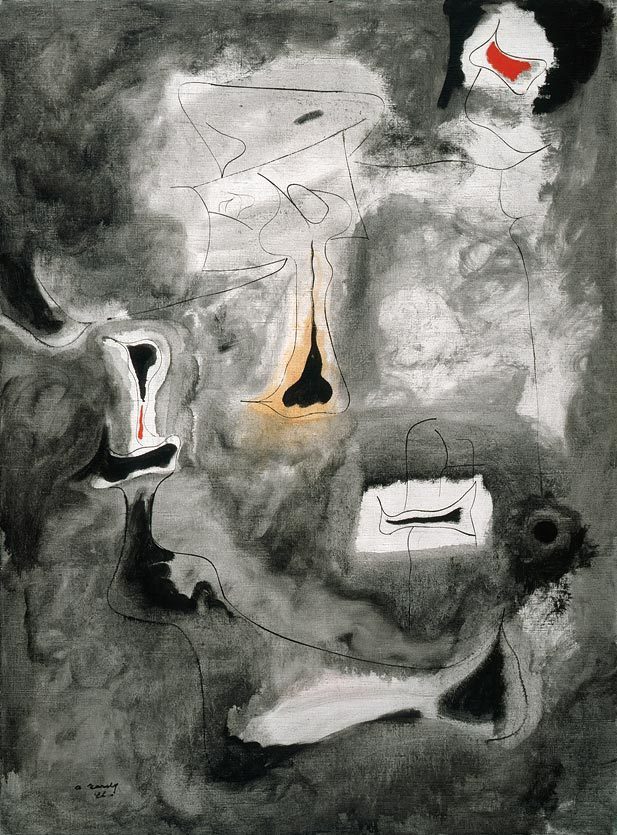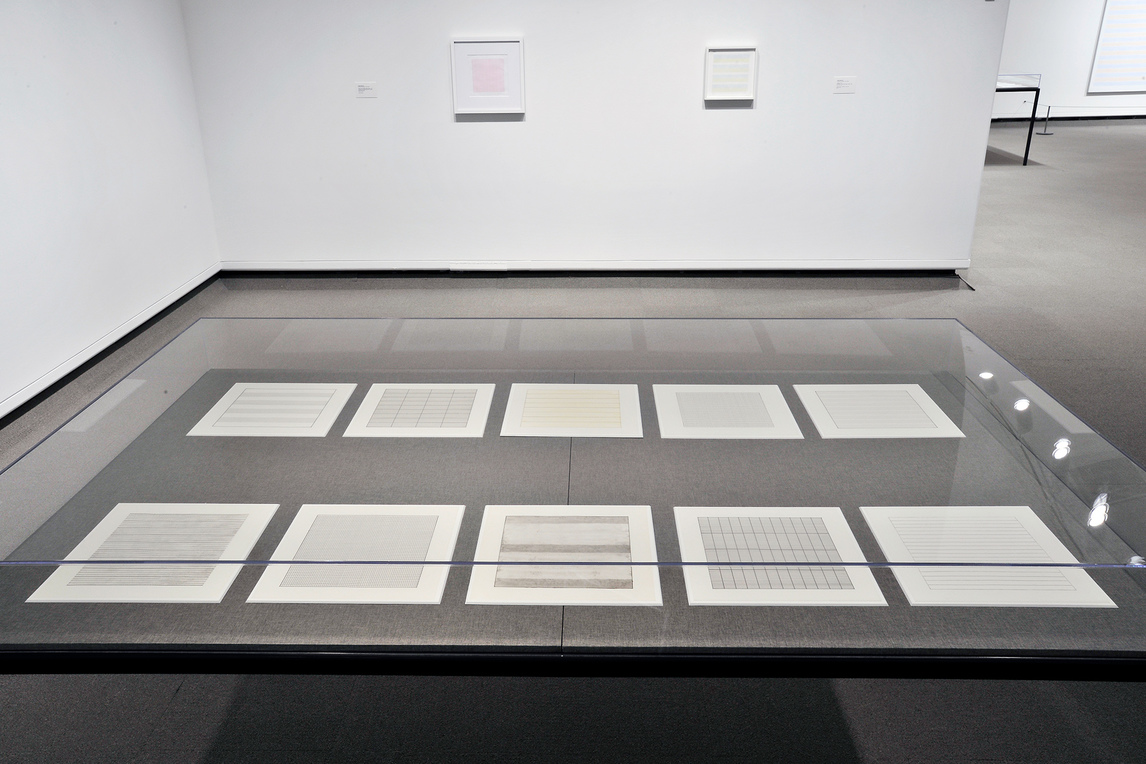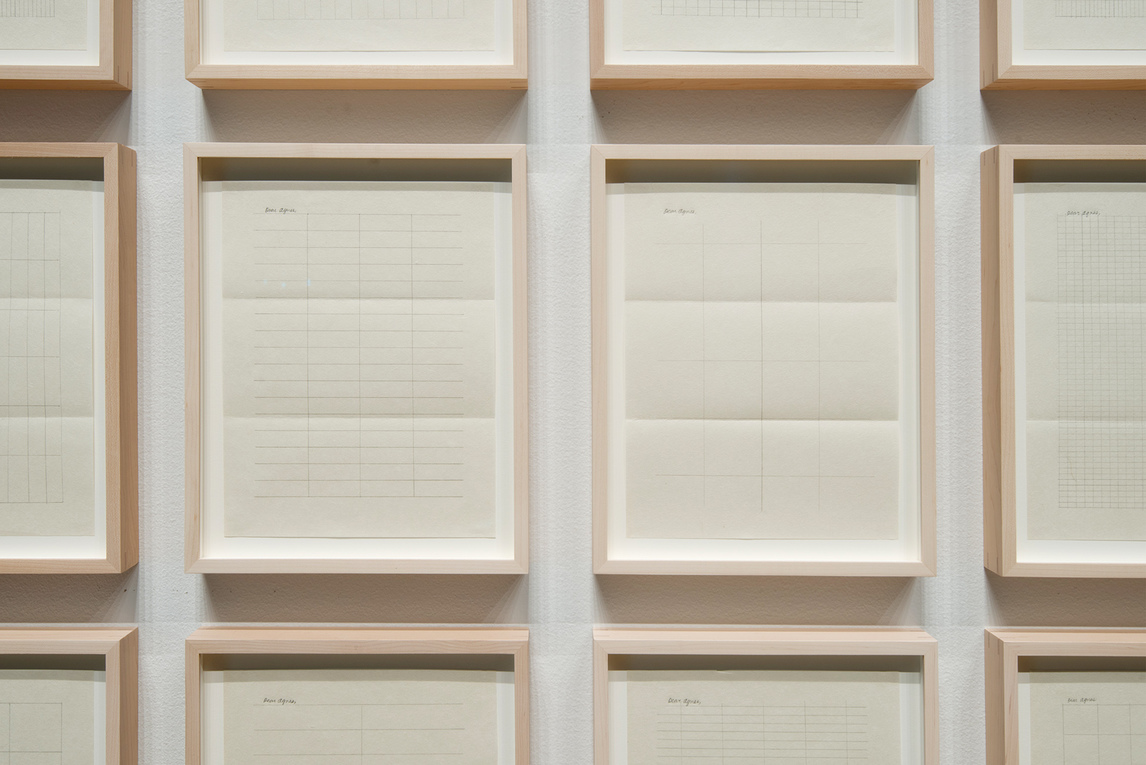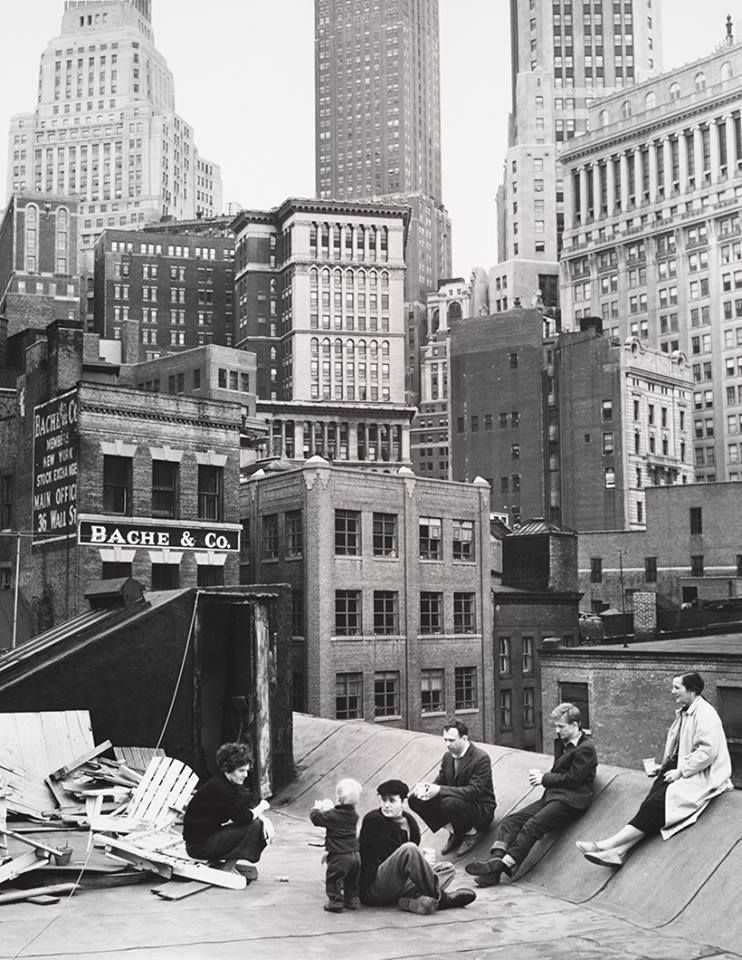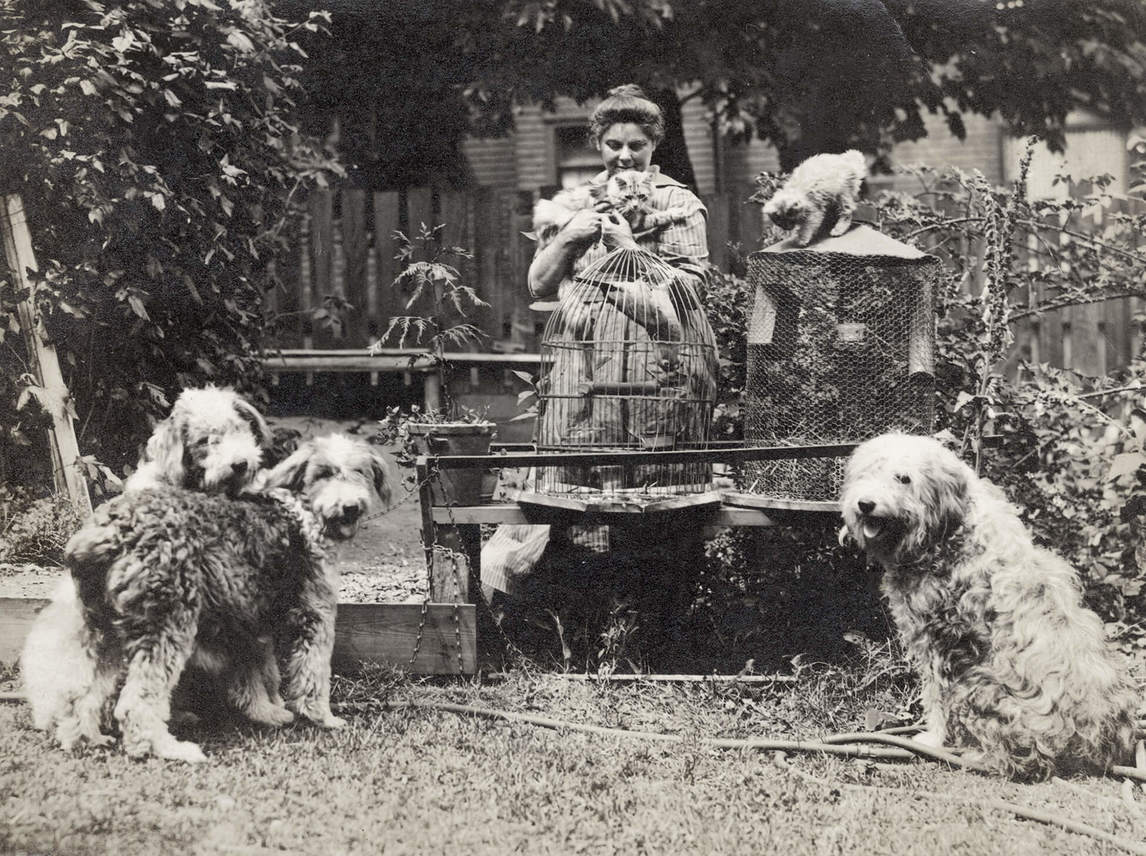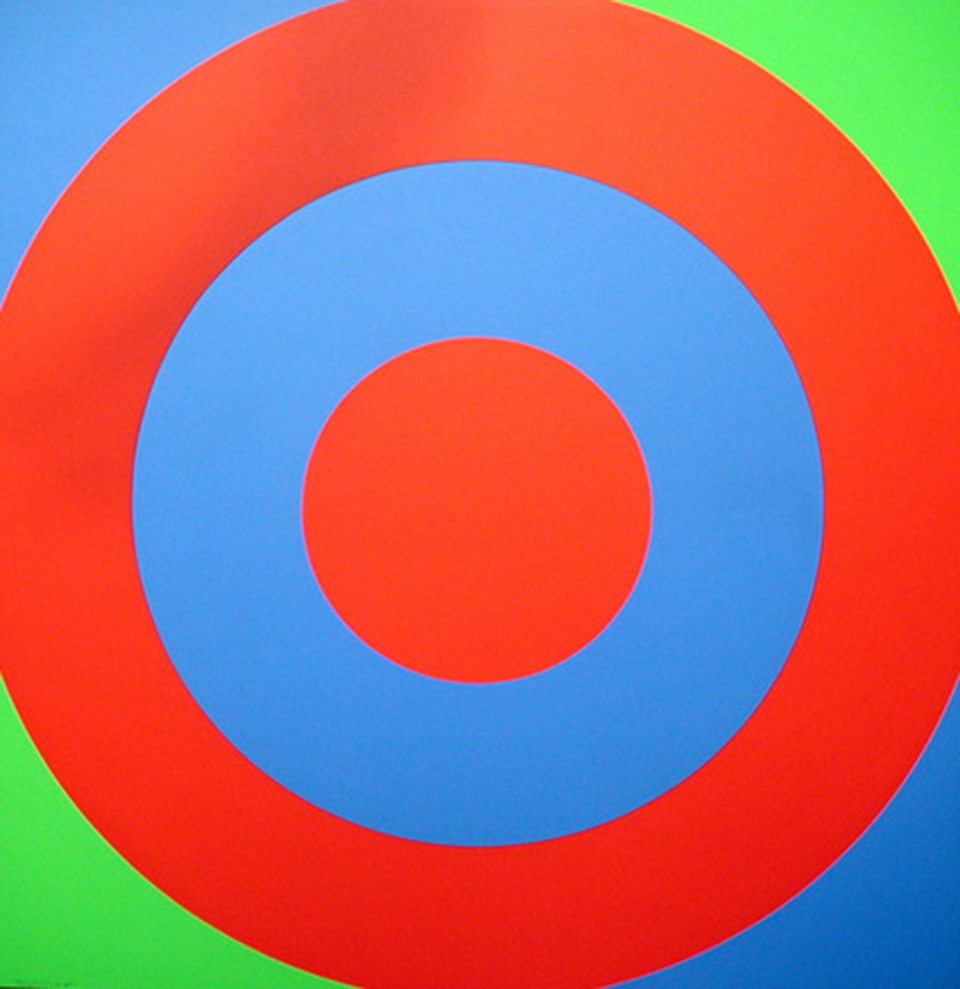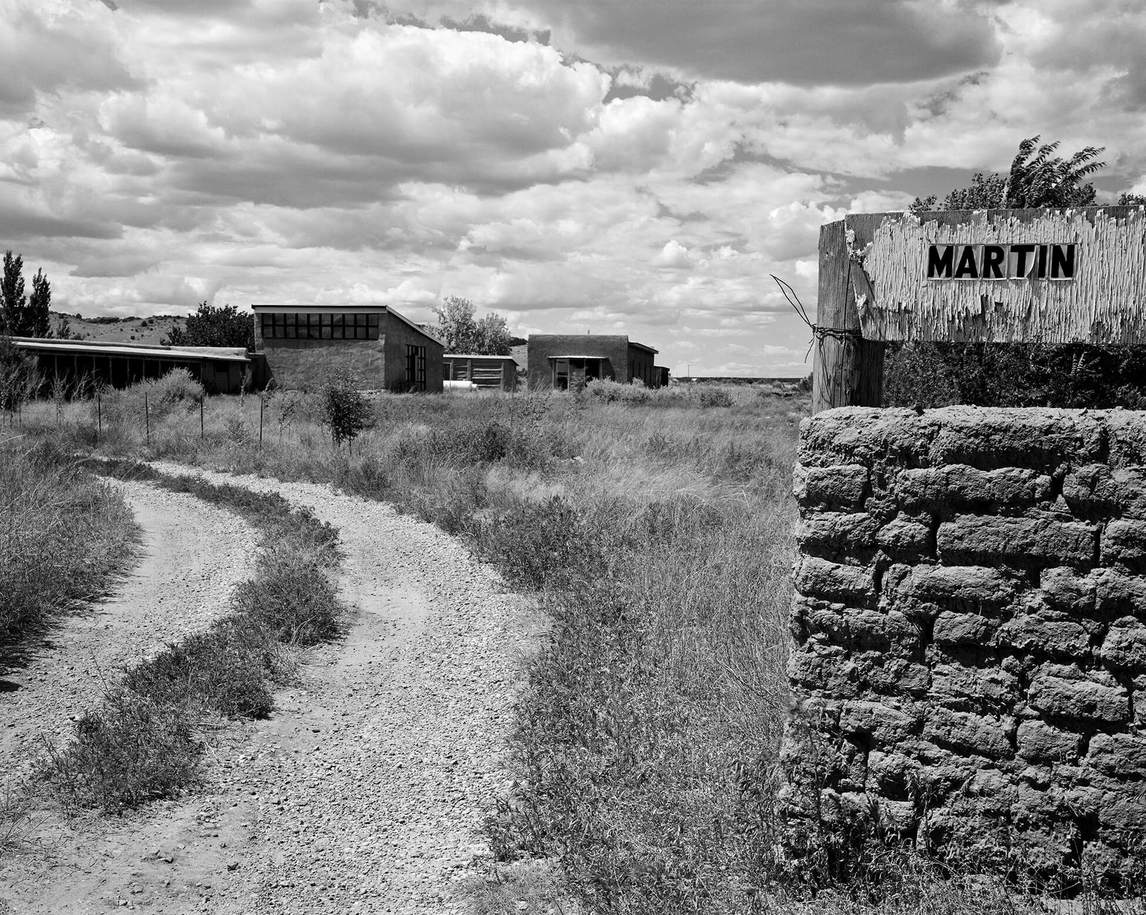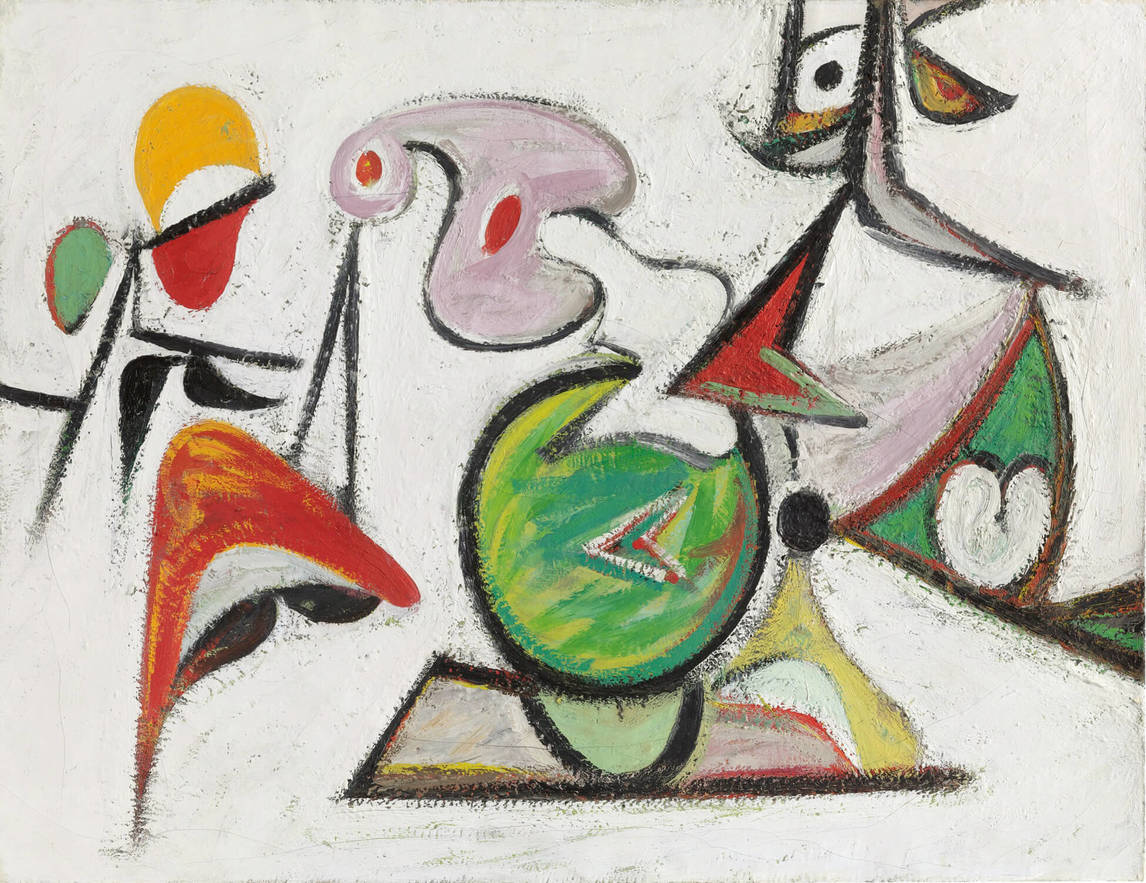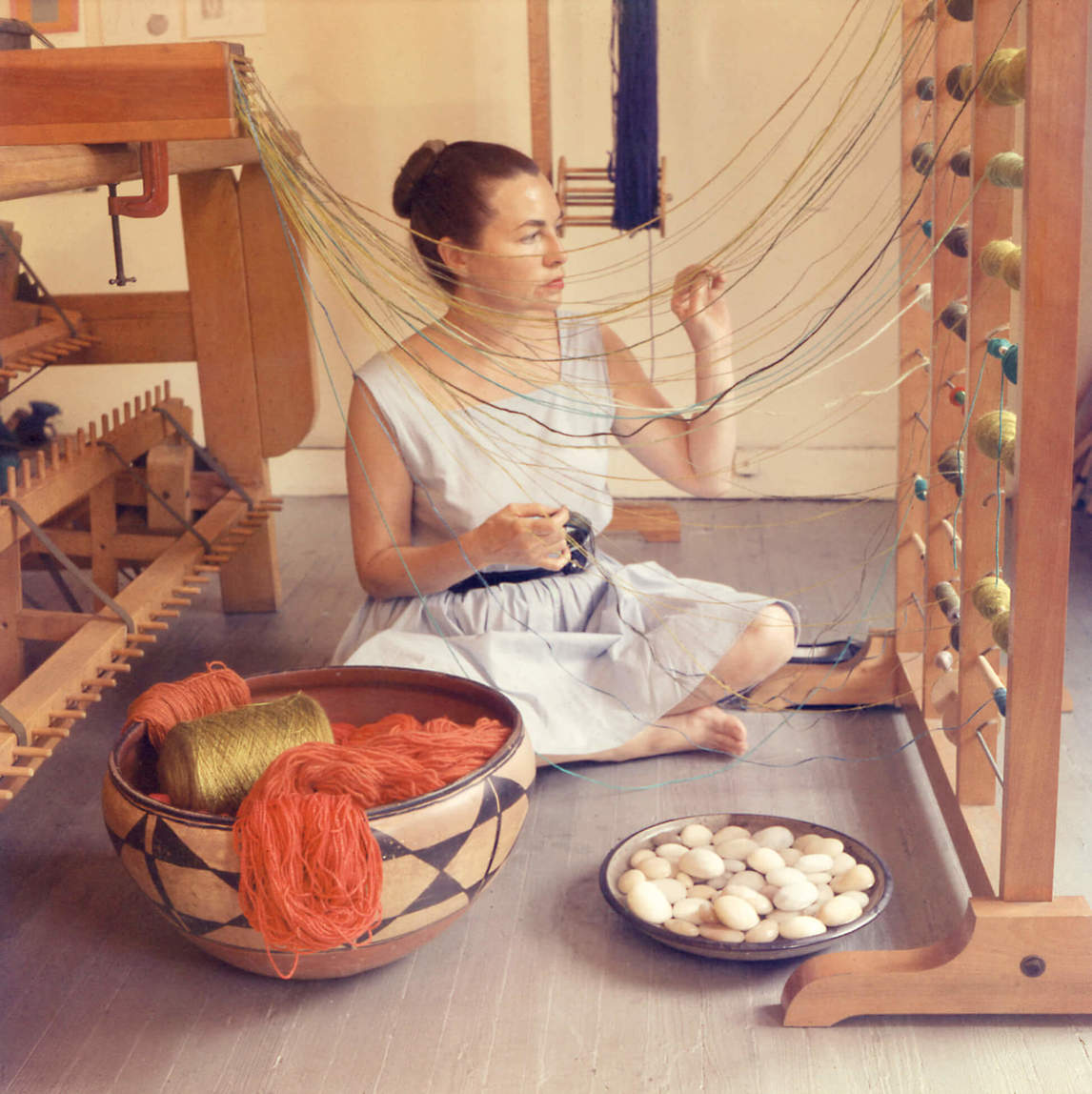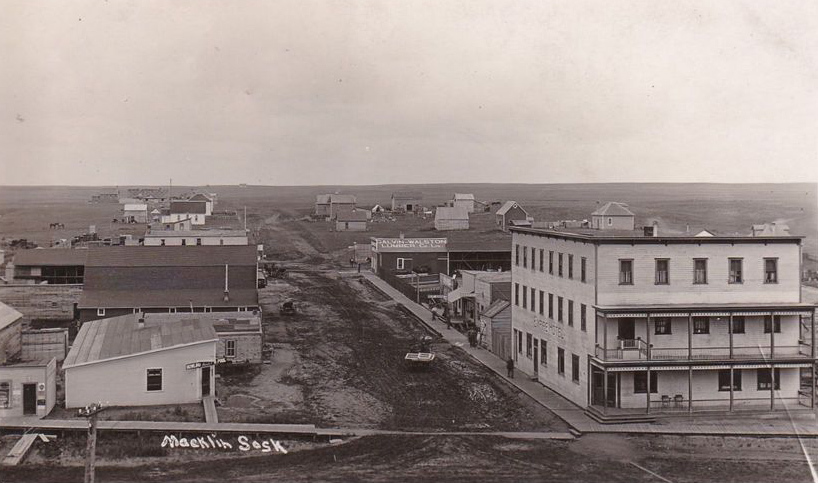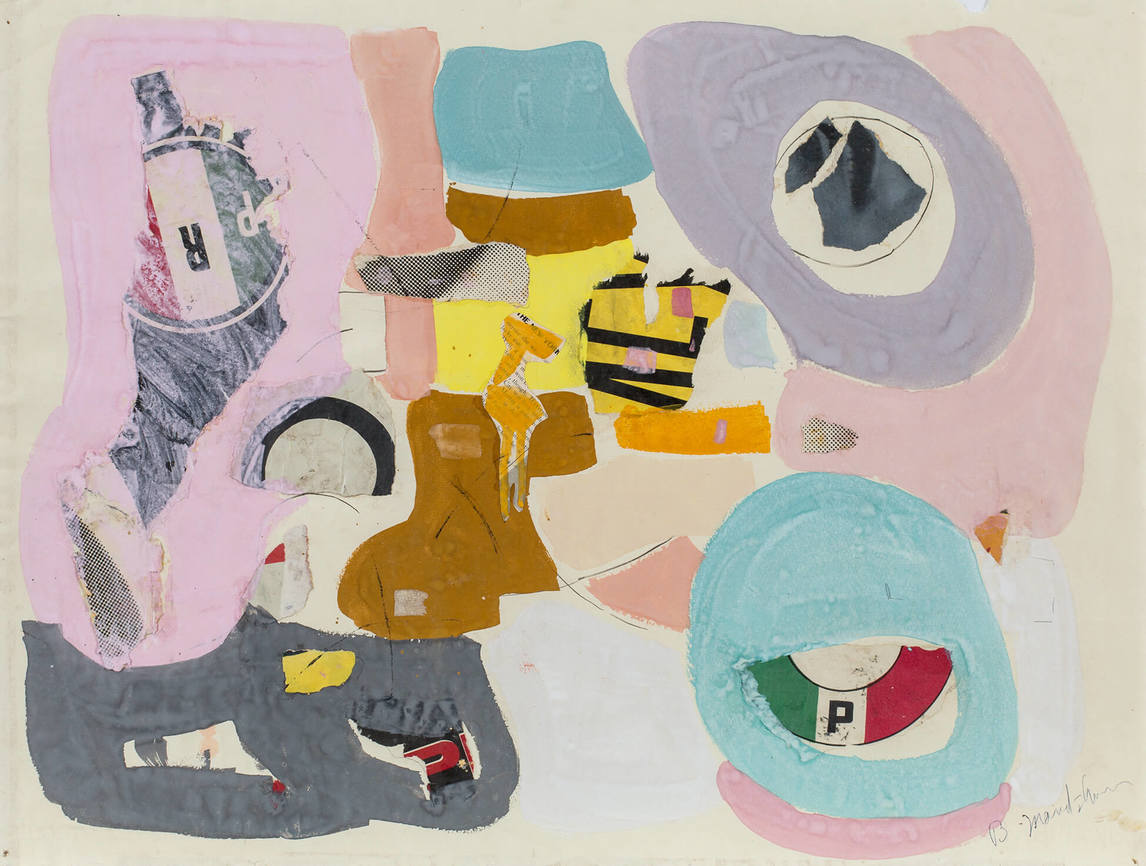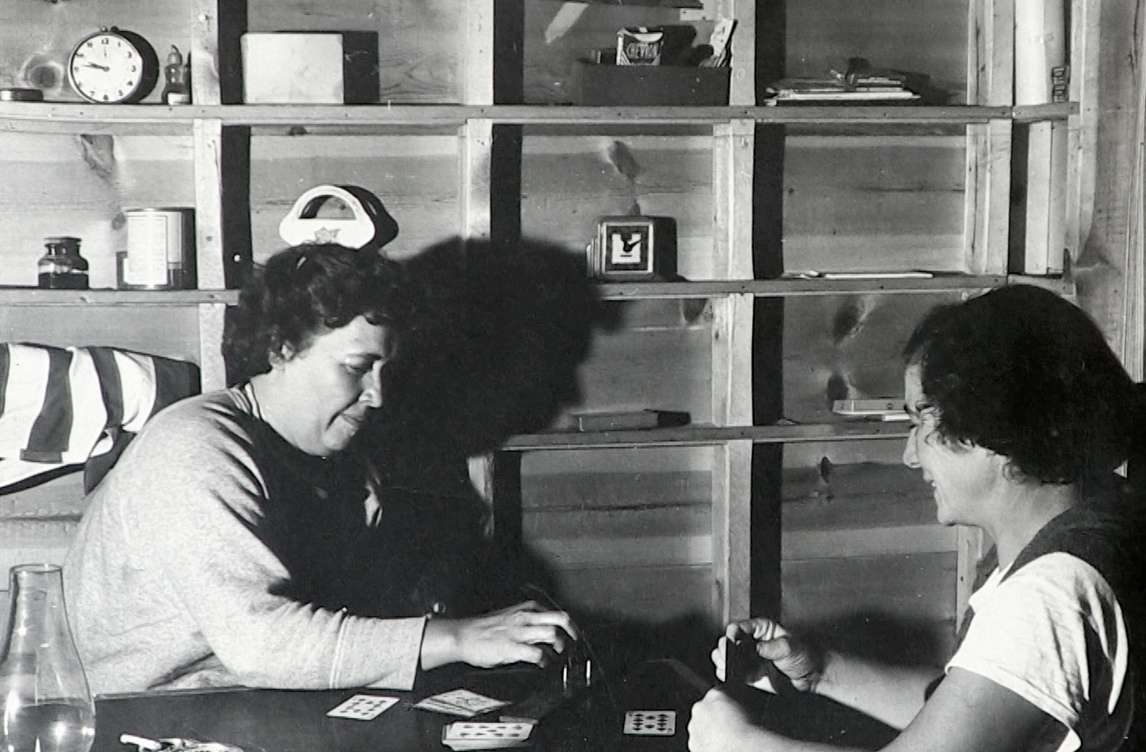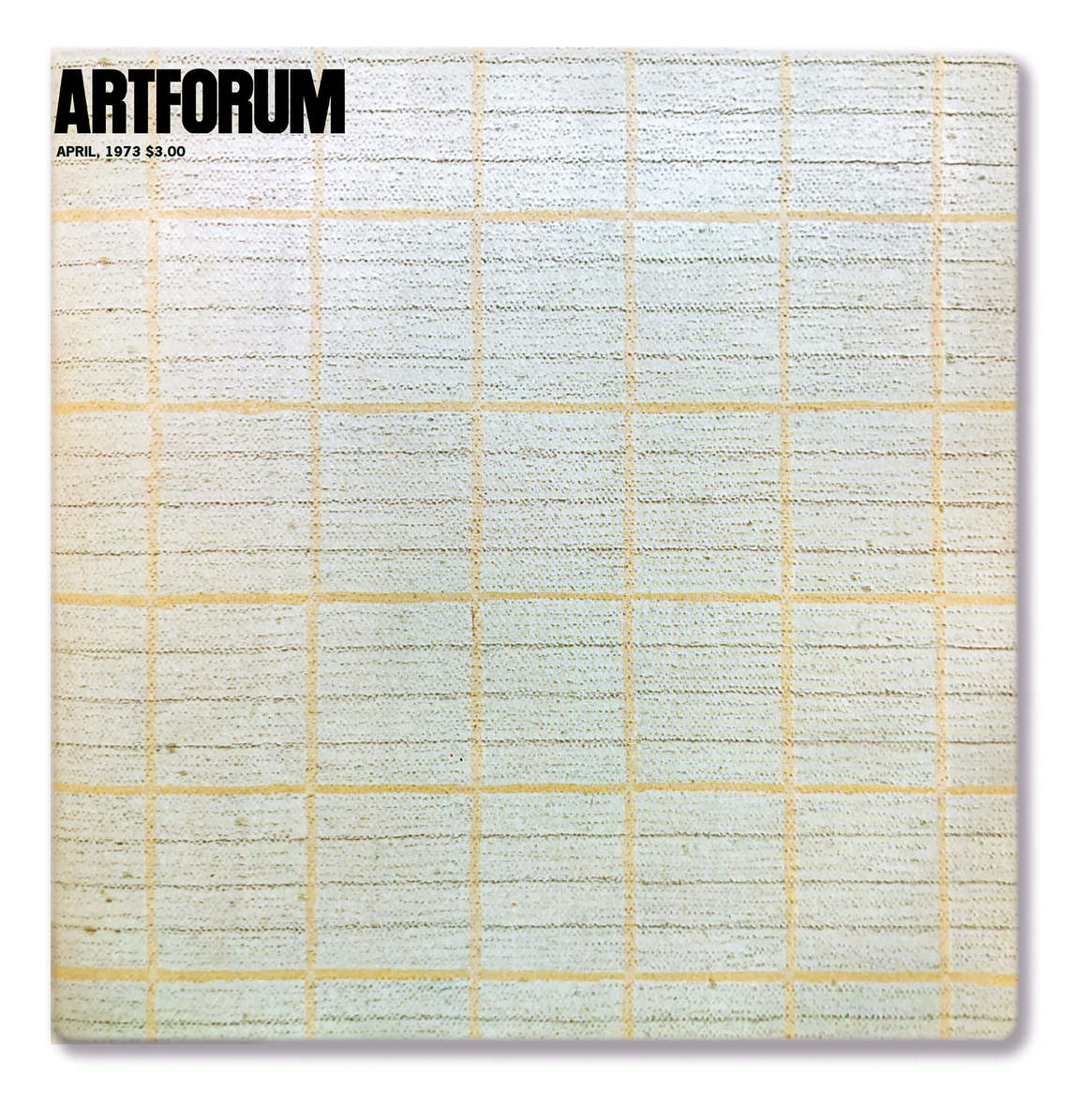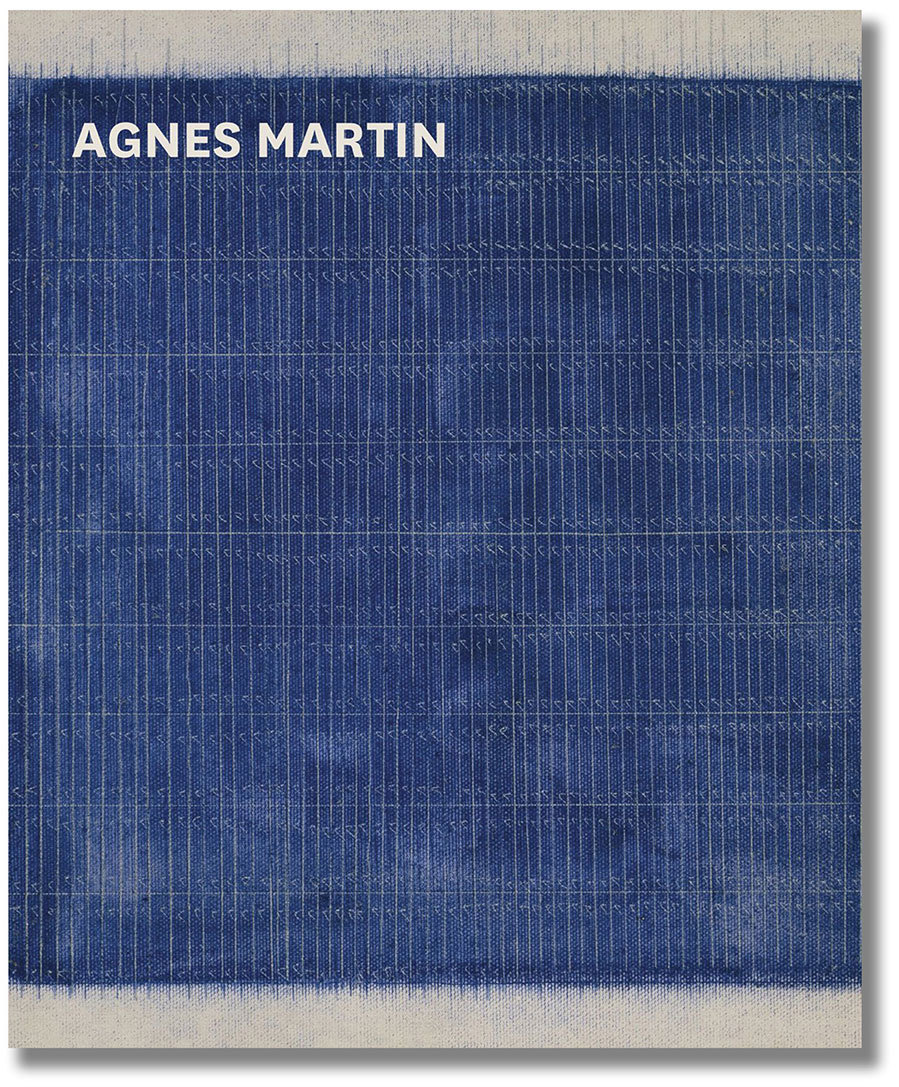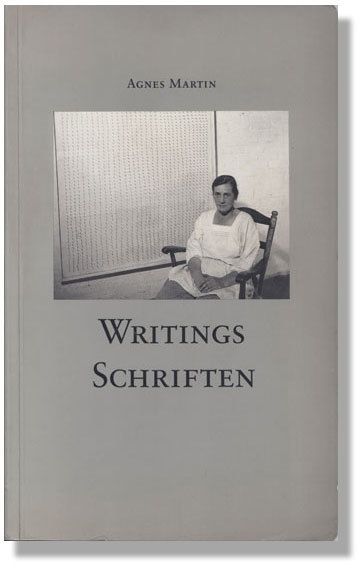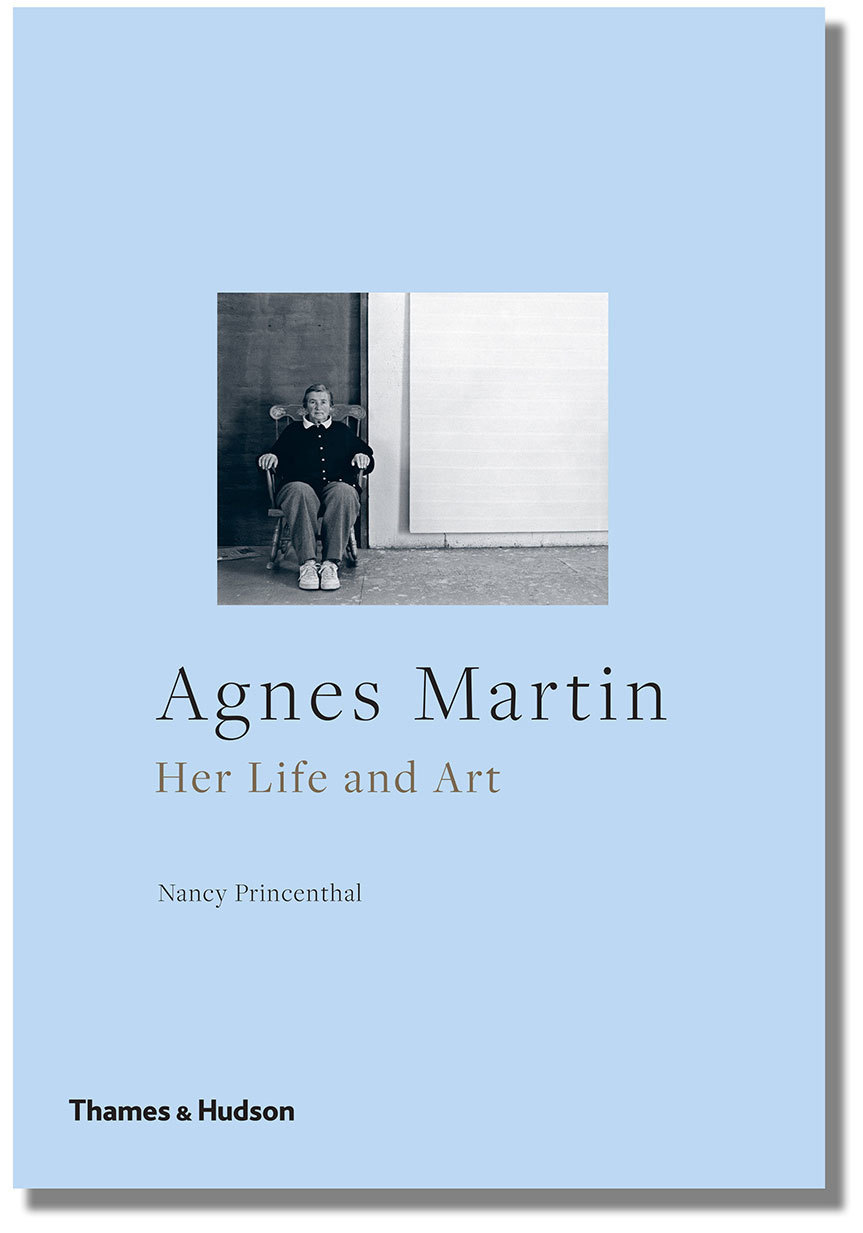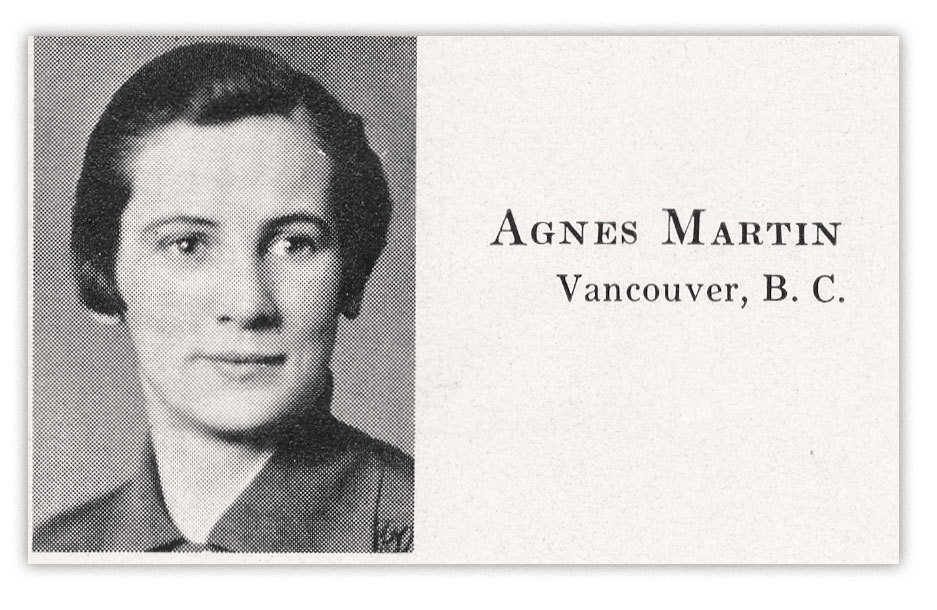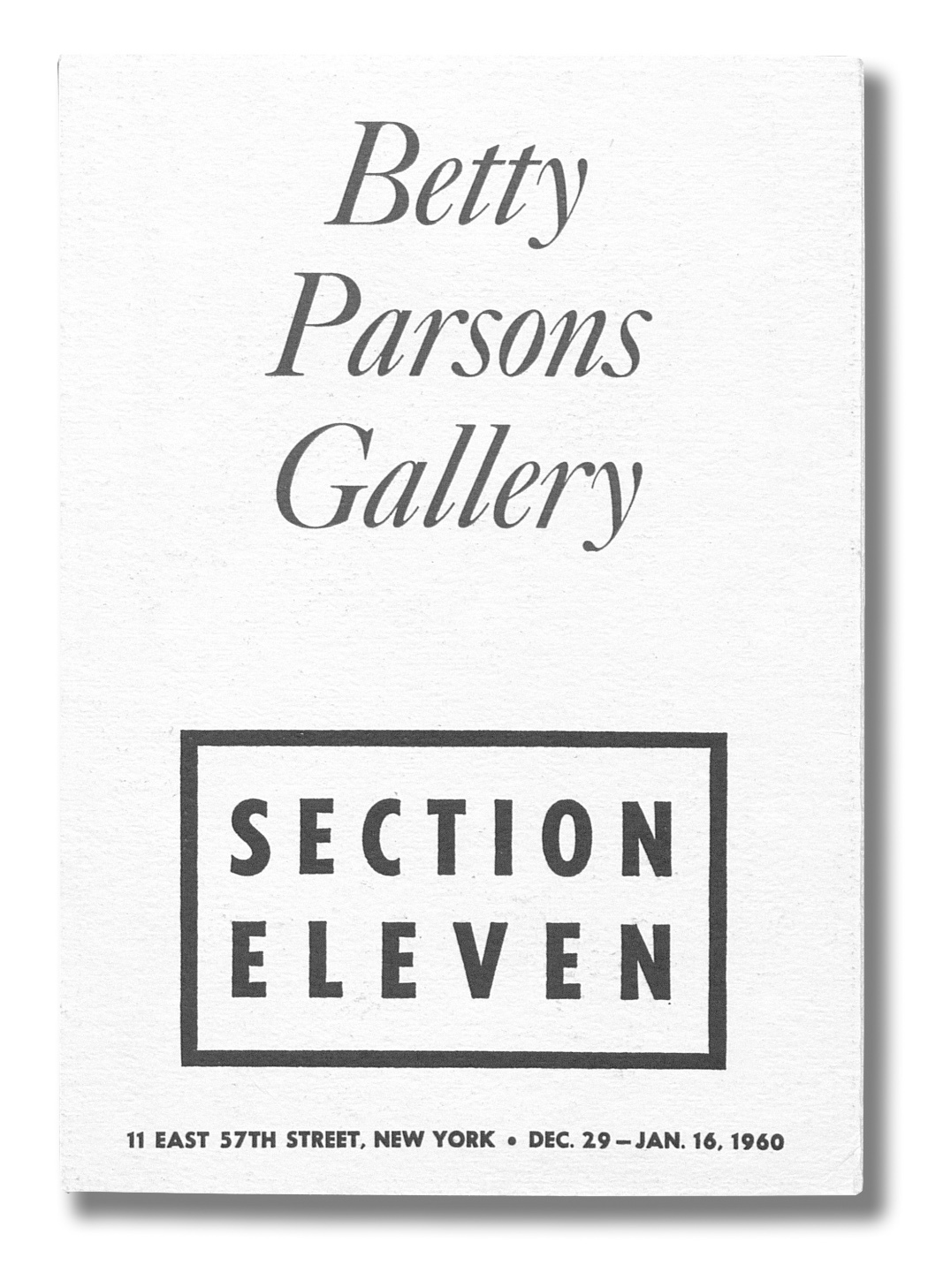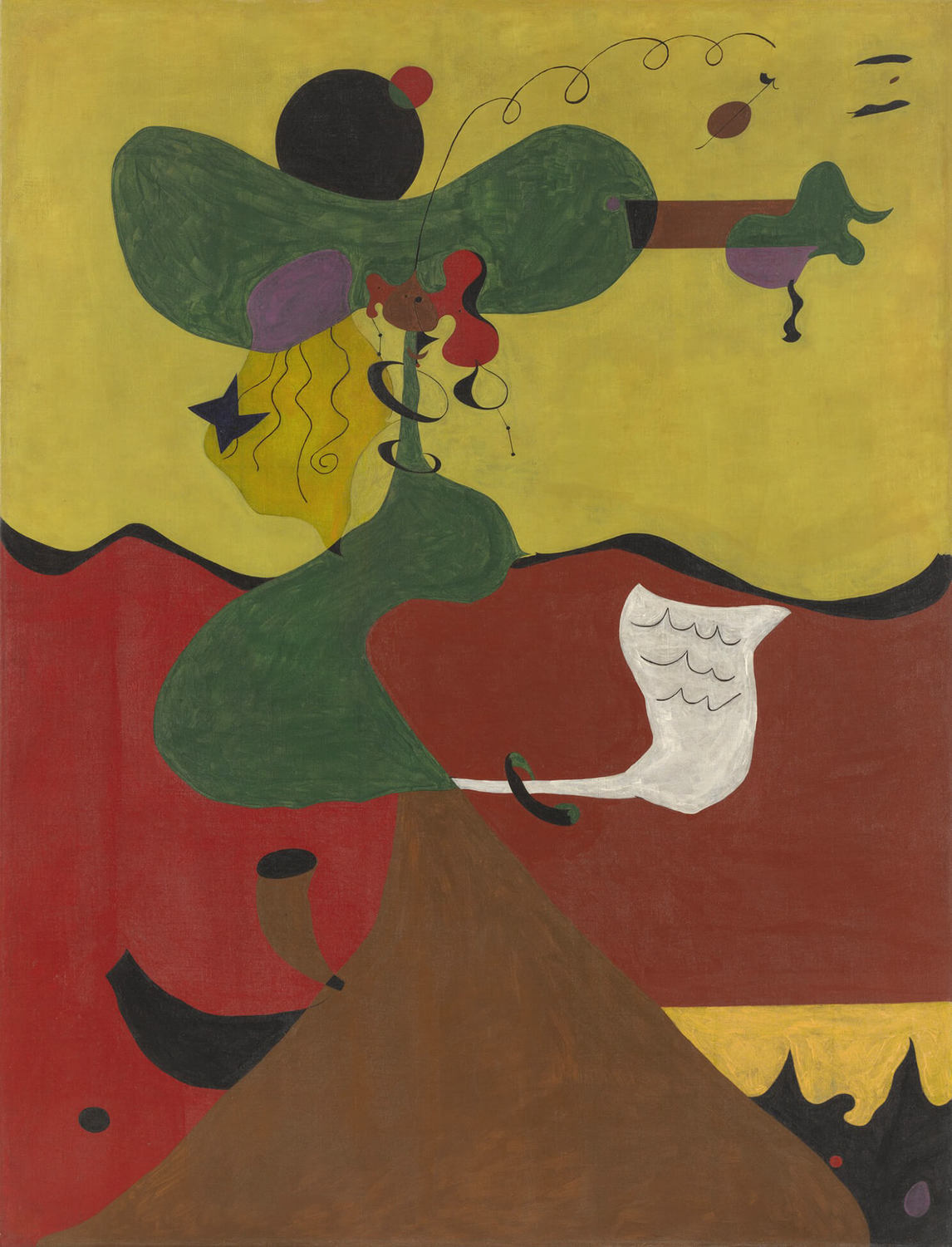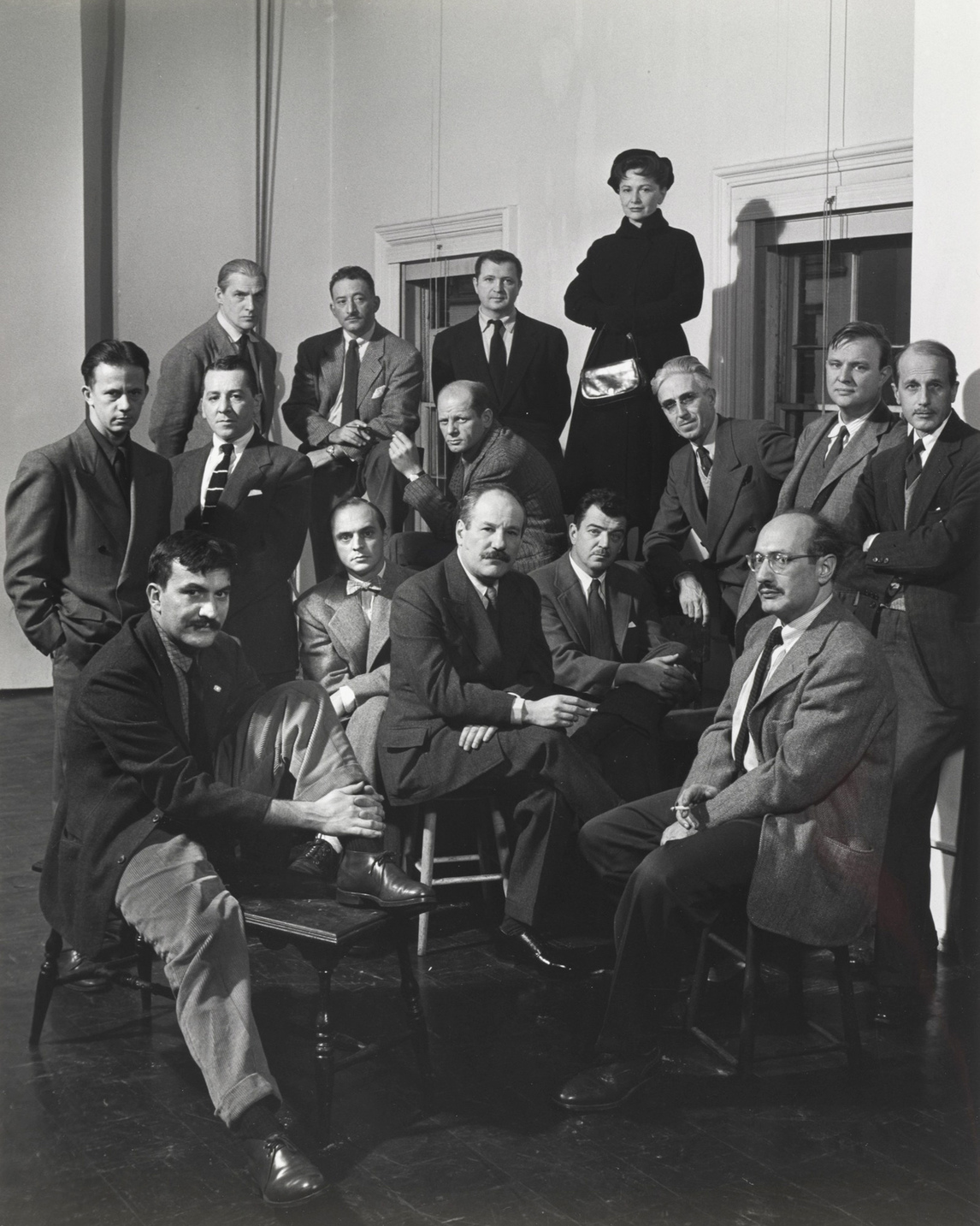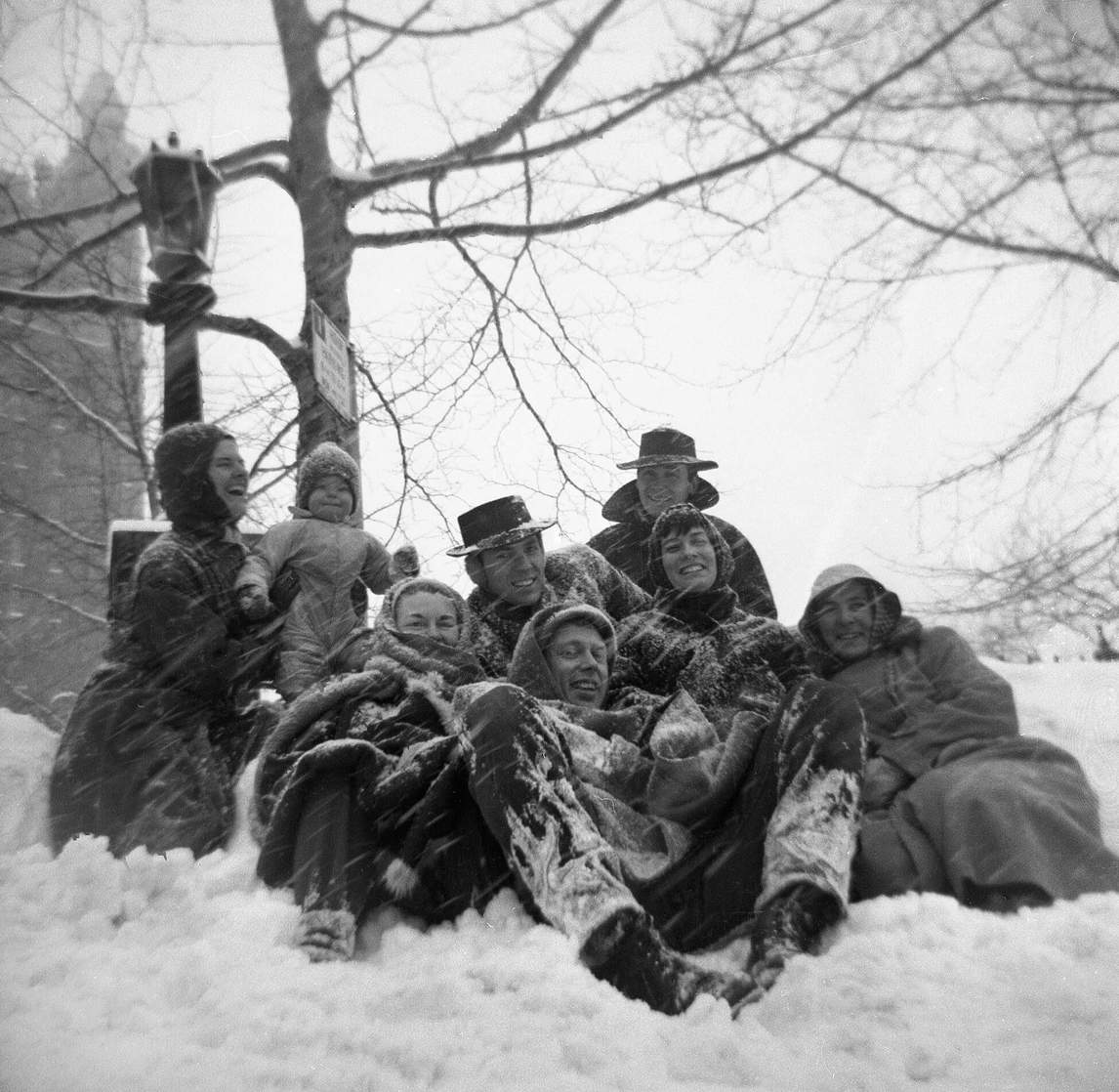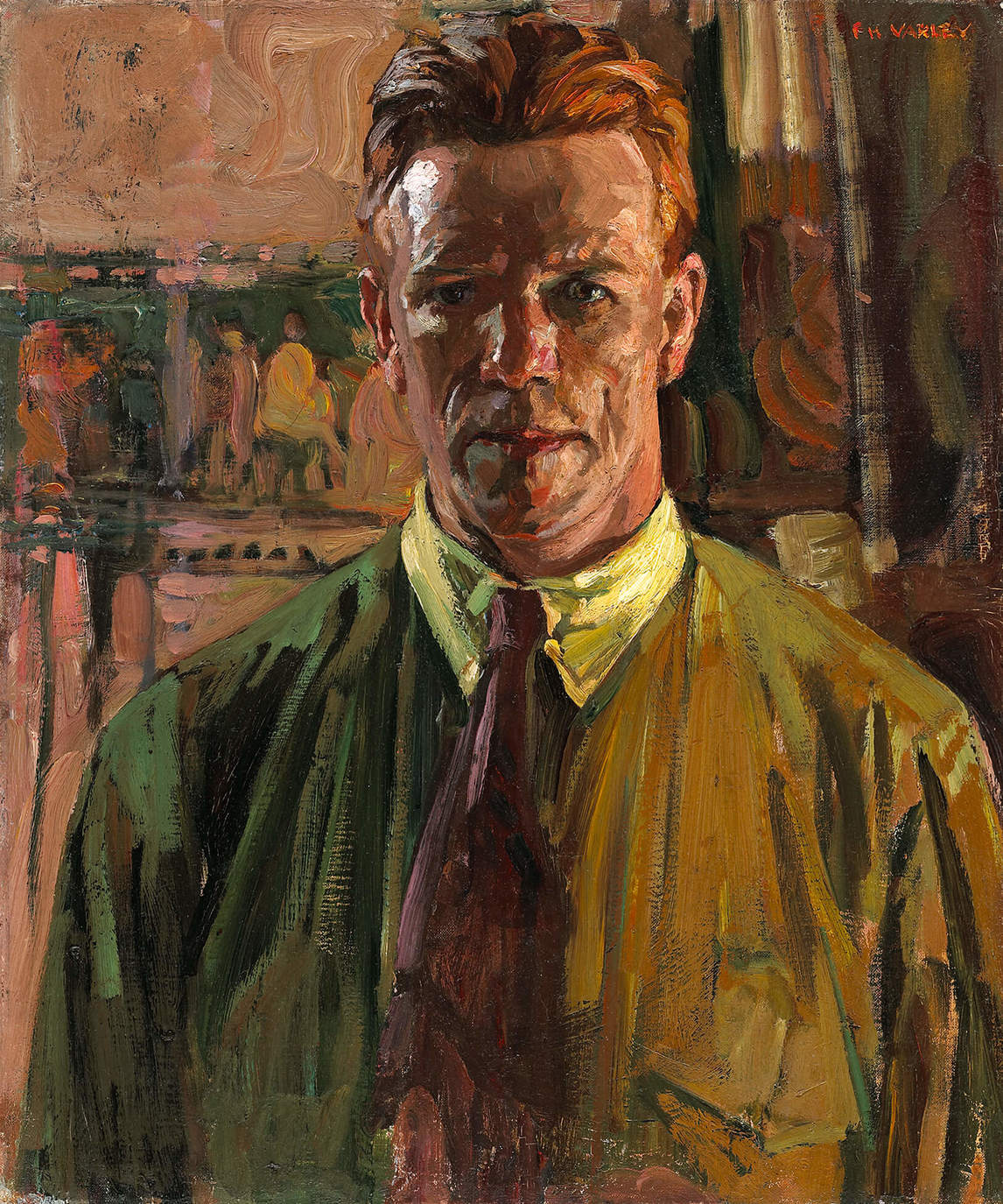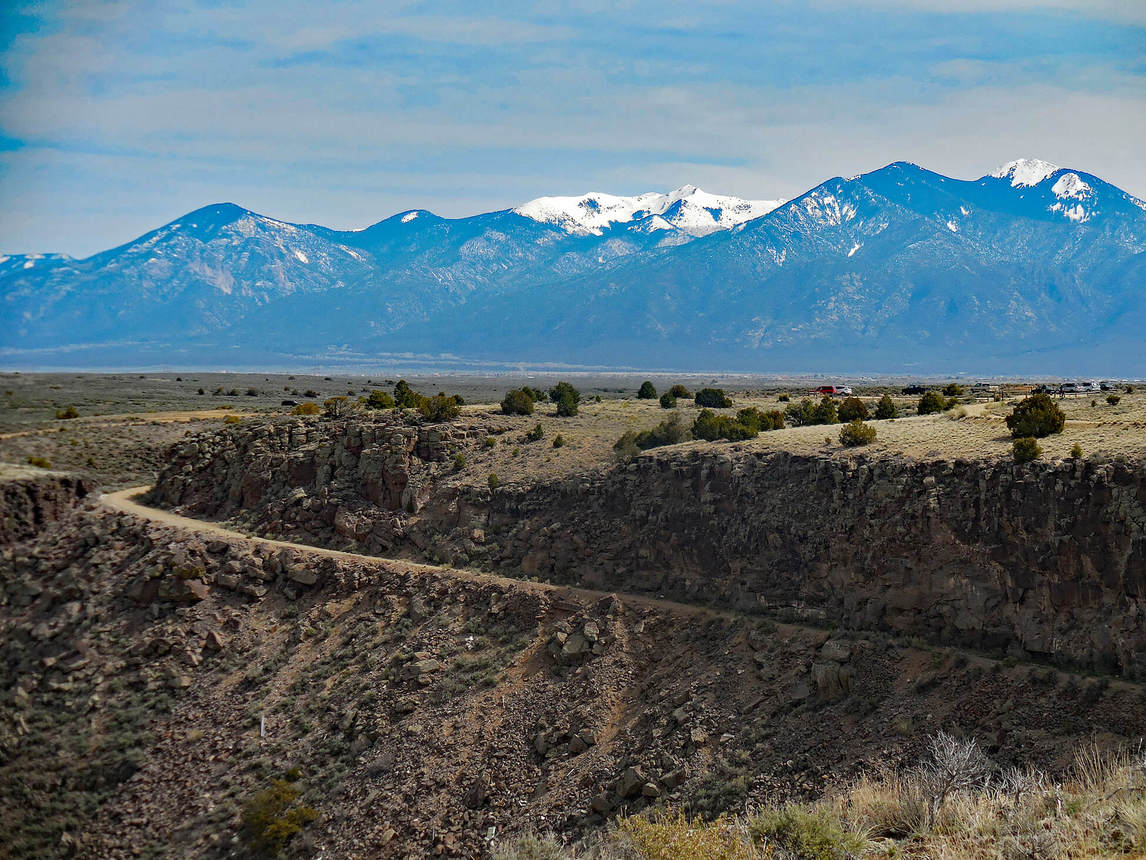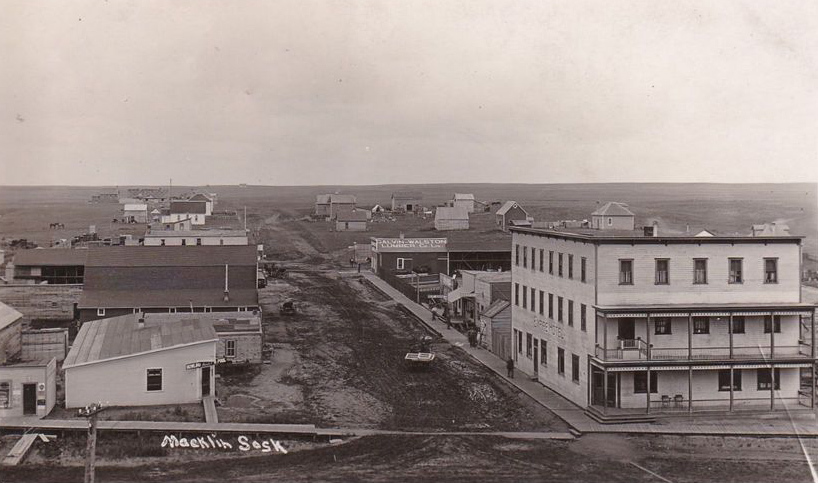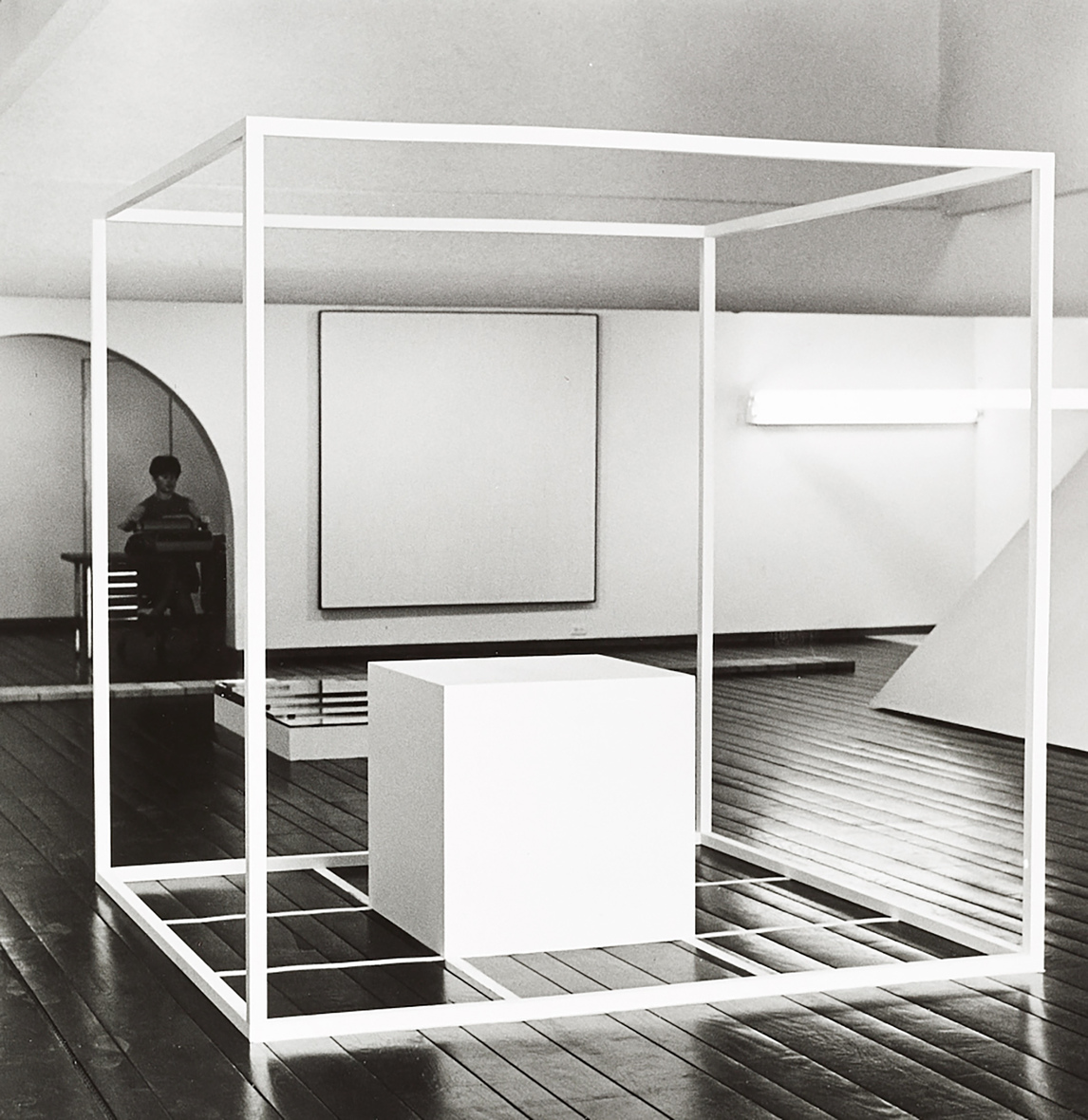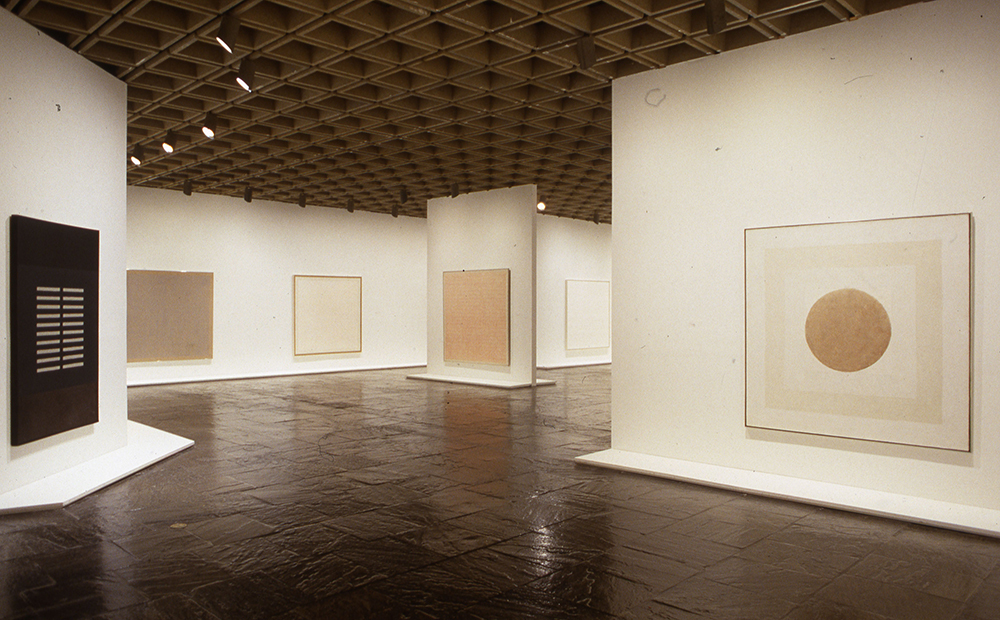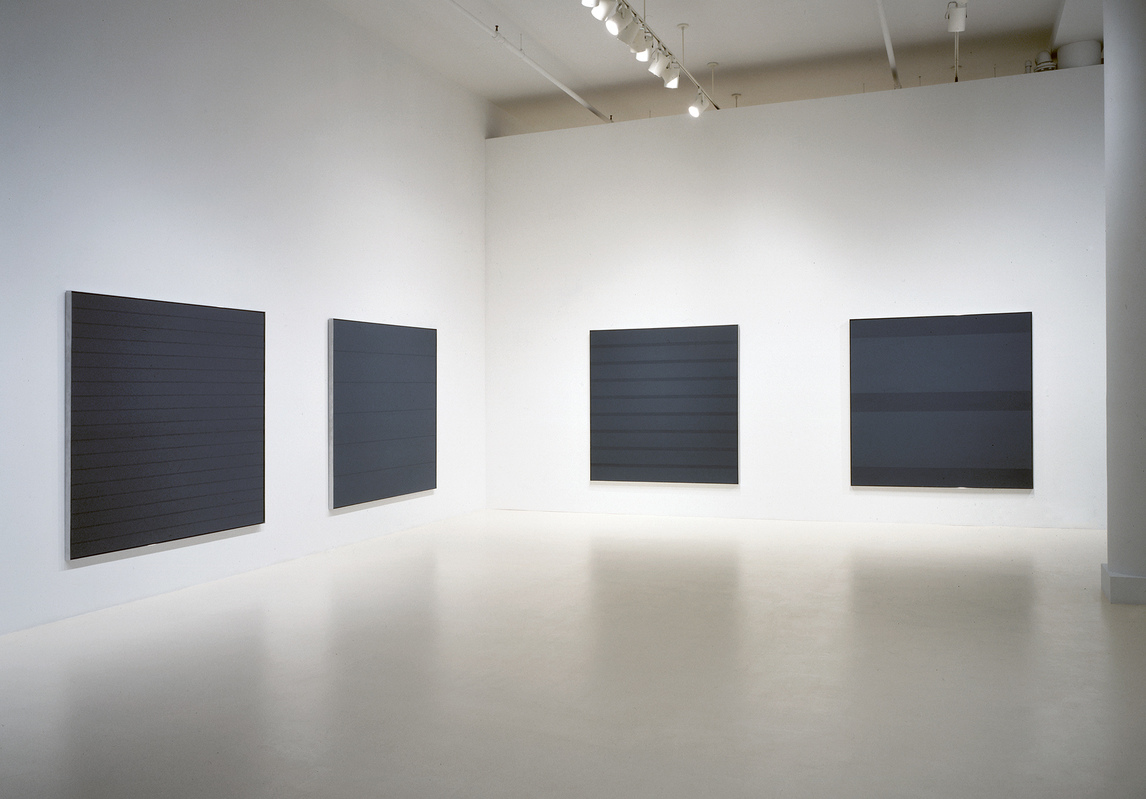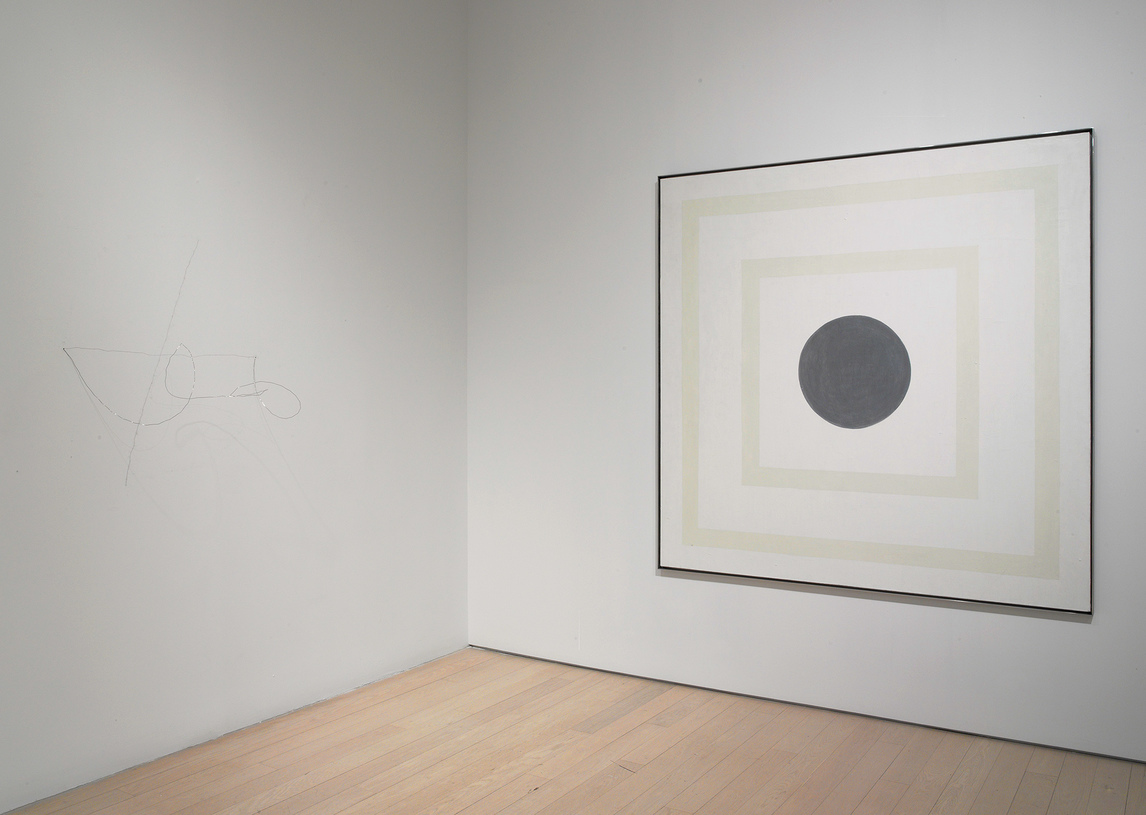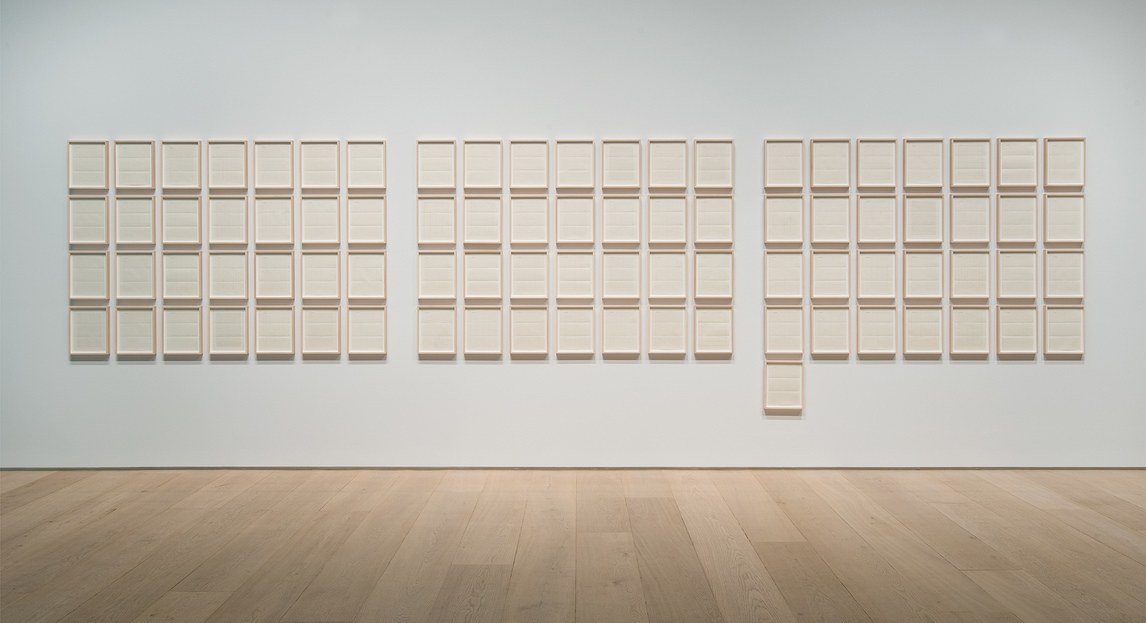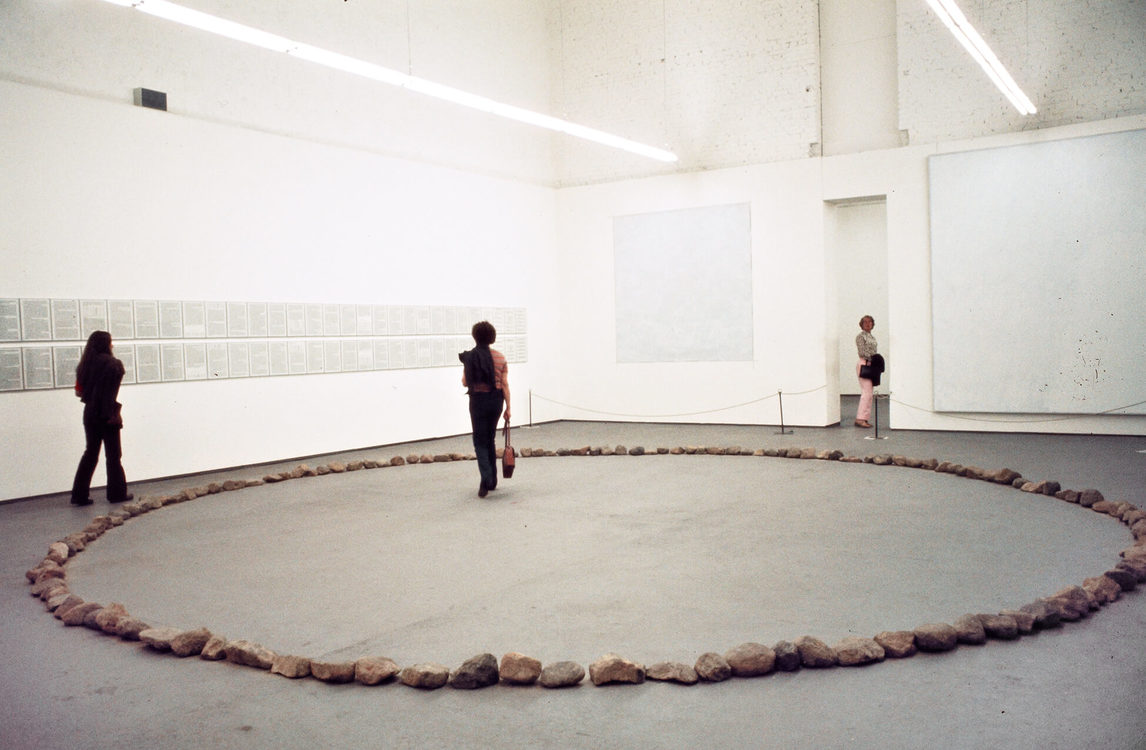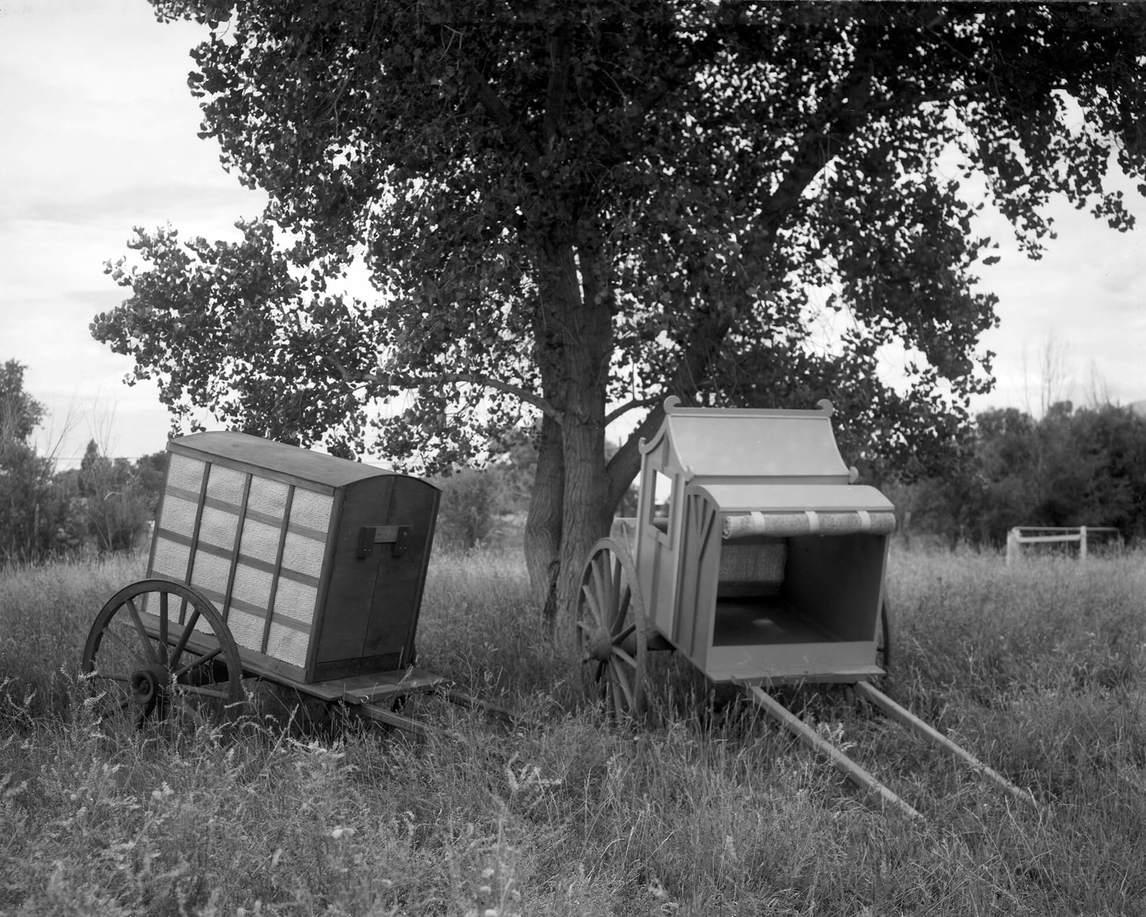 ---
L'ÉQUIPE
Éditrice
Sara Angel
Rédacteur en chef et éditeur associé
Michael Rattray
Directrice du site Web et de la mise en page
Simone Wharton
Directrice de la rédaction en français
Annie Champagne
Éditrice sénior
Rosemary Shipton
Correctrice d'épreuves sénior
Beverley Mitchell
Réviseure linguistique
Lara Hinchberger
Correctrice d'épreuves
Cathy Gulli
Traductrice
Corinne Durin
Réviseure linguistique (français)
Annie Champagne
Correctrice d'épreuves (français)
Christine Poulin
Adjointe principale à la recherche iconographique
Stephanie Burdzy
Concepteur de la mise en page et adjoint
Sam Mogelonsky
Spécialiste de la numérisation
Maegan Hill-Carroll
Adjointe à la mise en page (français)
Ophélie Henrard
Conception de la maquette du site
Studio Blackwell 
---
COPYRIGHT
© 2019 Institut de l'art canadien. Tous droits réservés.
Institut de l'art canadien
Collège Massey, Université de Toronto
4, place Devonshire
Toronto (ON) M5S 2E1
Catalogage avant publication de Bibliothèque et Archives Canada
Titre: Agnes Martin : sa vie et son œuvre / Christopher Régimbal ; traduction de Corinne Durin.
Autres titres: Agnes Martin. Français
Noms: Régimbal, Christopher, 1982- auteur. | Conteneur de (œuvre) : Martin, Agnes, 1912-2004.
Peintures. Extraits. | Institut de l'art canadien, éditeur.
Description: Traduction de : Agnes Martin.
Identifiants: Canadiana 20190197692 | ISBN 9781487102142 (HTML) | ISBN 9781487102159 (PDF)
Vedettes-matière: RVM: Martin, Agnes, 1912-2004. | RVM: Martin, Agnes, 1912-2004—Critique et
interprétation. | RVM: Peintres—Canada—Biographies. | RVMGF: Biographies.
Classification: LCC ND249.M369 R4414 2019 | CDD 759.11—dc23