COPYRIGHT ET MENTIONS
REMERCIEMENTS
De l'auteure
Je tiens à souligner la générosité du commanditaire principal de ce livre : la Jay and Barbara Hennick Family Foundation.
Cet ouvrage n'aurait pas été possible sans le soutien et la confiance de la famille de Sorel Etrog. Jonathan Gendler, neveu de l'artiste et liquidateur de la succession Sorel Etrog, est le meilleur ami qu'un historien de l'art puisse avoir. Nous avons passé de nombreuses heures dans les bureaux de la succession, à s'imprégner de l'art de son oncle et à en discuter. Jonathan a répondu littéralement à des centaines de courriels et de textos. Il a contribué à dénicher de l'information et il a facilité l'accès aux membres clés de la communauté Etrog, dont, surtout, sa mère, la sœur de l'artiste, Zipora Gendler. Zippy, merci de m'avoir confié l'histoire de votre vie et d'avoir partagé avec moi les souvenirs de votre famille en Roumanie et durant les premières années en Israël. Je suis honorée et reconnaissante d'avoir gagné votre confiance. Merci d'avoir ouvert votre album photo personnel et de m'avoir permis d'inclure ces magnifiques images dans cet ouvrage.
Je remercie tous les amis et connaissances de l'artiste d'avoir passé du temps avec moi pour me raconter ce qu'ils en connaissaient et me faire part de leurs souvenirs. Merci à Howard Aster, Gary Michael Dault, Karen Green, Gregory Humeniuk, Gerry Jennings, Annette Mangaard, Karen McGuffin, David Moos, Barry Mowatt, Dennis Reid, Sherry Stein, Matthew Teitelbaum et Eva Verga. Merci à Mona Filip de m'avoir aidée avec une question sur le monde de l'art roumain. Un merci particulier à Ihor Holubizky qui m'a éclairée avec sa vaste connaissance du travail d'Etrog et de l'art canadien en général. Joyce Zemans a répondu à des millions de questions en plus de me prêter sa recherche et ses dossiers personnels sur l'artiste sans lesquels cet ouvrage n'aurait pas été complet. Ihor et Joyce ont également lu une première ébauche du manuscrit et m'ont transmis leurs commentaires. Je tiens à leur exprimer ma profonde gratitude.
Merci à Amy Furness, Marylin Nazar, Larry Pfaff et Donald Rance de Bibliothèque et archives E. P. Taylor du Musée des beaux-arts de l'Ontario qui m'ont si aimablement accueillie pendant les mois de recherches archivistiques.
Ma reconnaissance profonde va à l'équipe de l'IAC pour son aide et ses commentaires détaillés : merci à Sara Angel et Michael Rattray, de même qu'à Stephanie Burdzy, Josée Desforges, Kendra Ward et Simone Wharton. À ma réviseure, Lara Hinchberger : merci de faire de moi une meilleure écrivaine.
Je dois tout à Sebastian et Ela Salome. Merci pour l'amour, le soutien et le bonheur.
De l'Institut de l'art canadien
L'Institut de l'art canadien tient à souligner la générosité de la Jay and Barbara Hennick Family Foundation, le commanditaire en titre de cet ouvrage.
Pour leur appui et leur soutien, l'Institut de l'art canadien tient à remercier l'Académie canadienne du cinéma et de la télévision (Maria Pilar Galvez); Alamy (Princess Pratt); la Banque du Canada (Janik Aubin-Robert, Susan Hooper et Alexa Lapierre); la succession Barbara Hepworth (Sophie Bowness); la Bibliothèque de l'Université Mount Allison (David Mawhinney); la Financière Sun Life Inc. (Anna Ceci, Amber Kennedy et Nazuk Maini); le Hammer Museum (Matthieu Vahanian); la Collection McMichael d'art canadian (Jacqui Usiskin); la Hart House (Heather Pigat); la Hennick Family Wellness Gallery (Gary Newton et Amy Anderson); le MacLaren Art Centre (Emily McKibbon); Maclean's (Liz Sullivan); les Martha Jackson Gallery Archives de l'Université de Buffalo (Nicholas Ostness); Miriam Shiell Fine Art (Simon Bentley); le Musée des beaux-arts de Montréal (Marie-Claude Saia); le Musée des beaux-arts du Canada (Raven Amiro); le Musée des beaux-arts de l'Ontario (Amy Furness, Marilyn Nazar et  Tracy Mallon-Jensen); le Musée d'art de Tel Aviv (Yaffa Goldfinger); NUVO Magazine (Alessandra Bordon); Prestel (Ute Zörbach); la Rumi Gallery (Joseph Rumi); la Special Collections Education & Outreach Librarian at Rauner Special Collections Library (Morgan R. Swan); la Tate (Fintan Ryan); le United States Holocaust Memorial Museum; l'Université de Lethbridge (Juliet Graham et Andrea Kremenik); Veterans Affairs Canada (Gail Ferris et Dean MacDonald); la Ville de Windsor (Christopher Lawrence-Menard et Cathy Masterson); Waddington's Auctioneers & Appraisers (Solomon Alaluf et John Macdonald); ainsi que Craig Boyko, M. John Curtin, James Dawson, John Dean, Jill Delaney, Ph. D., Jonathan Gendler, Zipora Gendler, Toni Hafkenscheid, M. Jay S. Hennick, Mme B. Hennick, Andrea Kunard, Ph. D., Carol Payne, Ph. D., et Danielle Siemens.
L'Institut de l'art canadien tient également à souligner l'appui des autres commanditaires de la saison 2019-2020 du projet de livres d'art canadien en ligne : Alexandra Bennett en mémoire de Jalynn Bennett, Anonyme, Cowley Abbott, Kiki et Ian Delaney, la Sabourin Family Foundation, la Banque Scotia ainsi que Bruce V. Walter.
L'Institut de l'art canadien remercie en outre son commanditaire fondateur : BMO Groupe financier; ainsi que ses mécènes : Anonyme, Marilyn et Charlie Baillie, Christopher Bredt et Jamie Cameron, la Butterfield Family Foundation*, David et Vivian Campbell*, la Connor, Clark & Lunn Foundation*, Albert E. Cummings*, la famille Fleck*, Roger et Kevin Garland*, la Glorious & Free Foundation*, la Scott Griffin Foundation*, Jane Huh*, Lawson Hunter, la Gershon Iskowitz Foundation*, la Alan et Patricia Koval Foundation, Phil Lind*, Nancy McCain et Bill Morneau*, Alistair Mitchell, John O'Brian, Judith et Wilson Rodger, Gerald Sheff et Shanitha Kachan*, Stephen Smart*, Nalini et Tim Stewart*, Tina Tehranchian et Robin et David Young*.
L'IAC est également très reconnaissant envers ses mécènes principaux : Alexandra Baillie, Alexandra Bennett et la Jalynn Bennett Family Foundation*, Grant et Alice Burton, Kiki et Ian Delaney*, Jon S. et Lyne Dellandrea*, K. James Harrison, Michelle Koerner et Kevin Doyle*, Sarah et Tom Milroy*, Partners in Art*, Sandra L. Simpson*, Pam et Michael Stein*, ainsi que Sara et Michael Angel*.
* Indique un mécène fondateur de l'Institut de l'art canadien.
---
SOURCES PHOTOGRAPHIQUES
Tout a été fait pour obtenir les autorisations de tous les objets protégés par le droit d'auteur. L'Institut de l'art canadien corrigera volontiers toute erreur ou omission.
---
Mention de source de l'image de la page couverture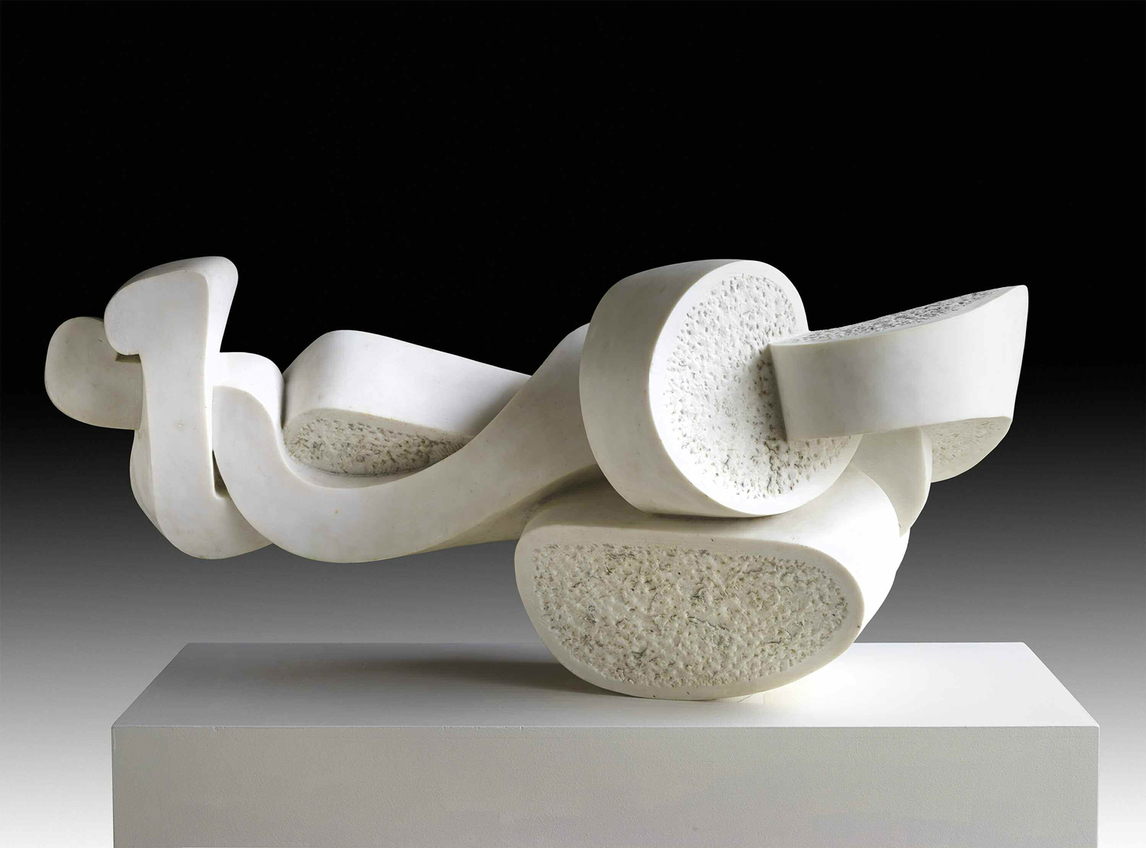 ---
Mentions de sources des images des bannières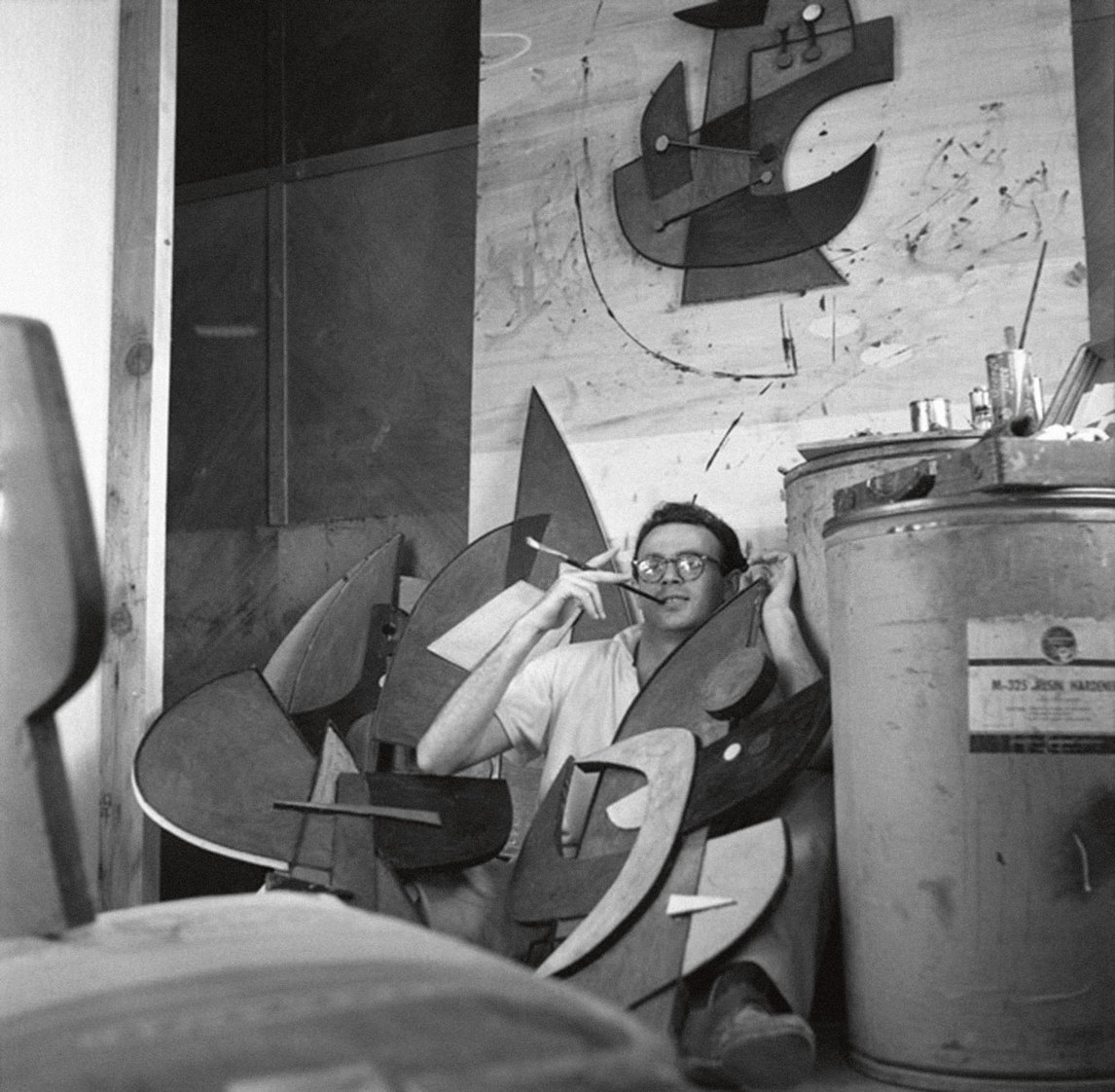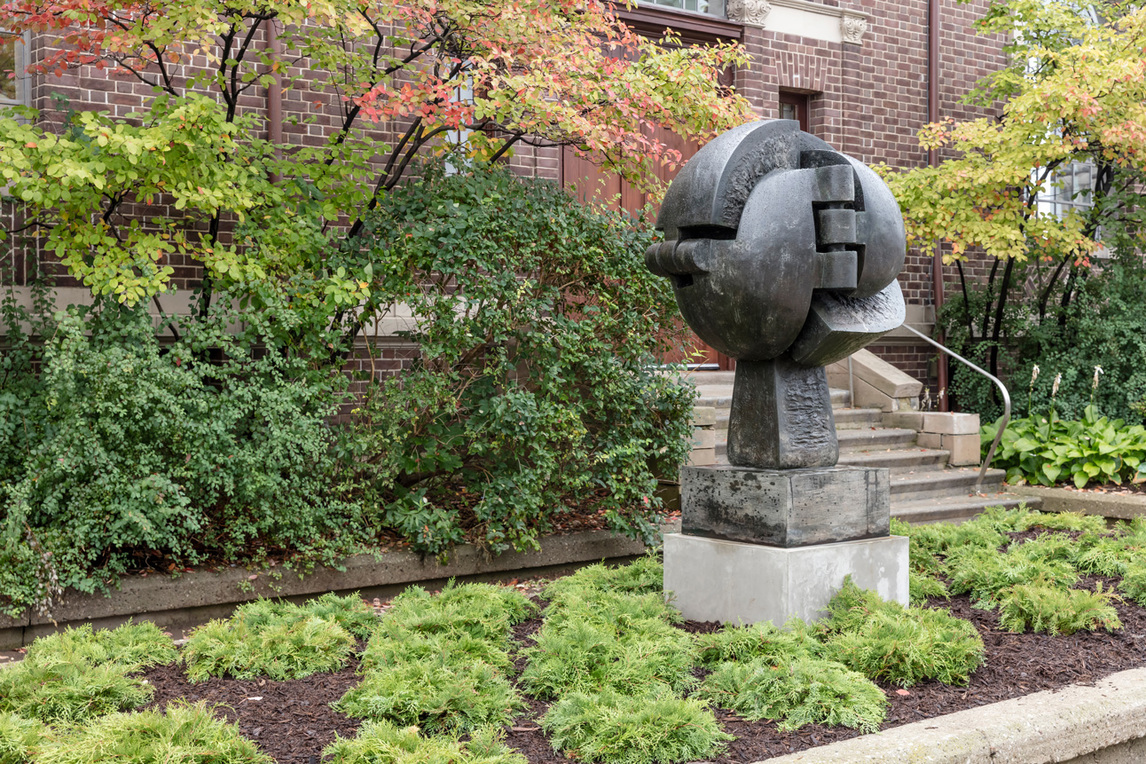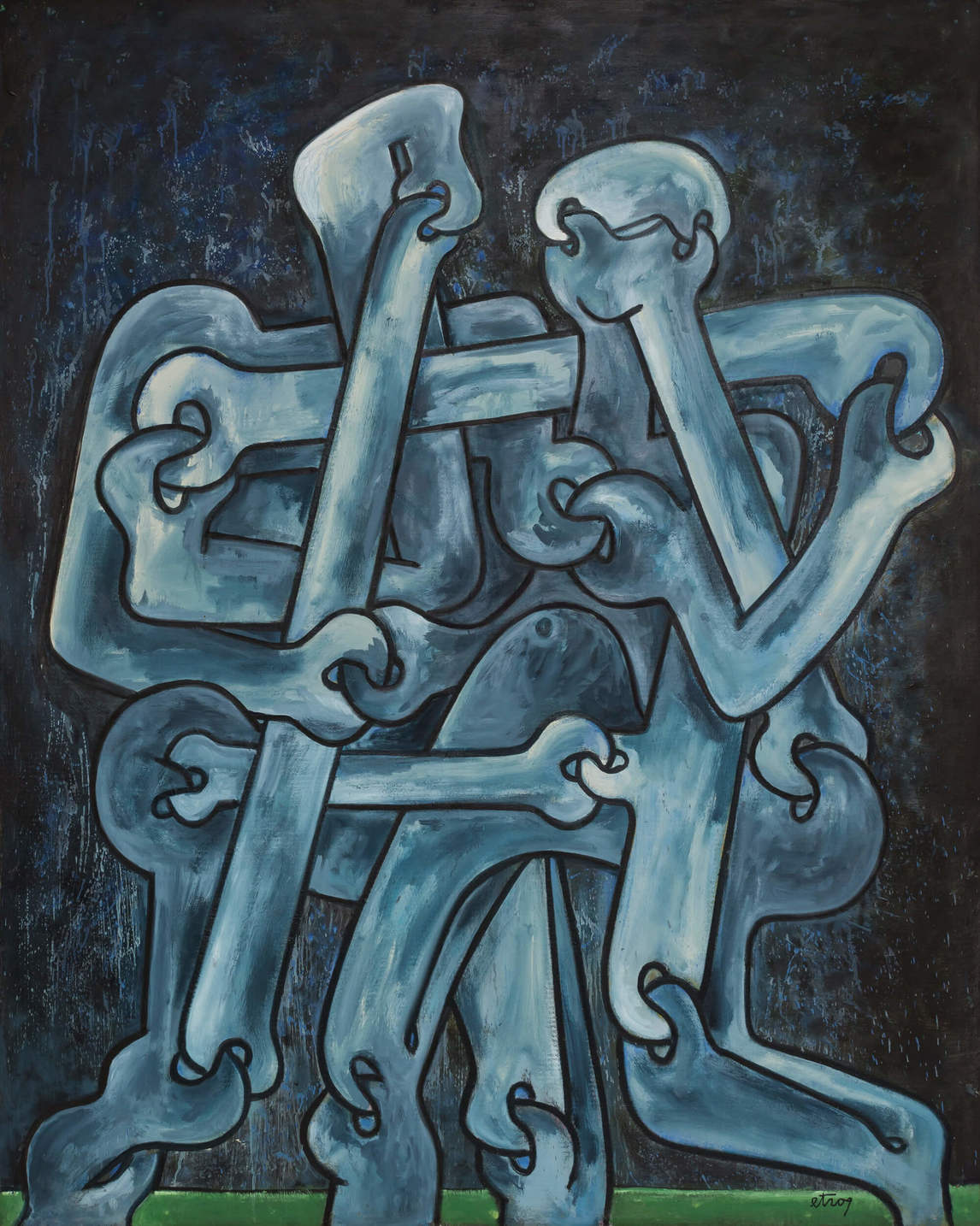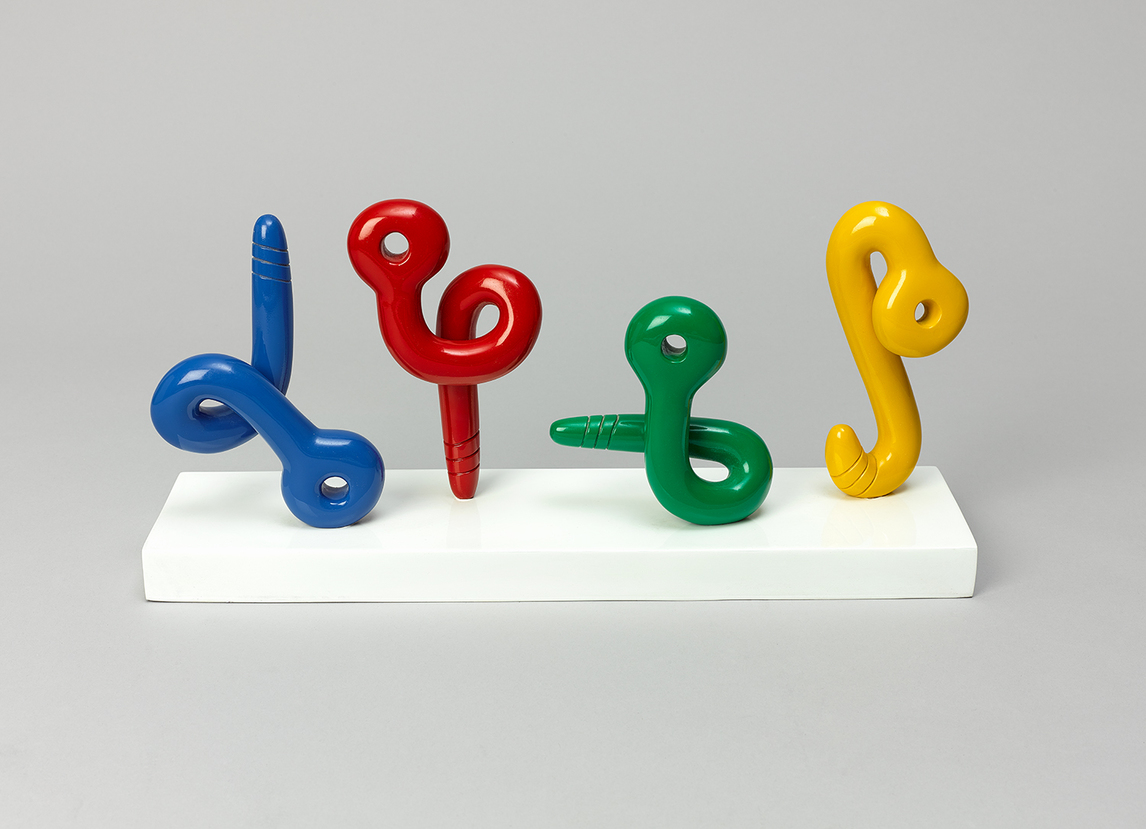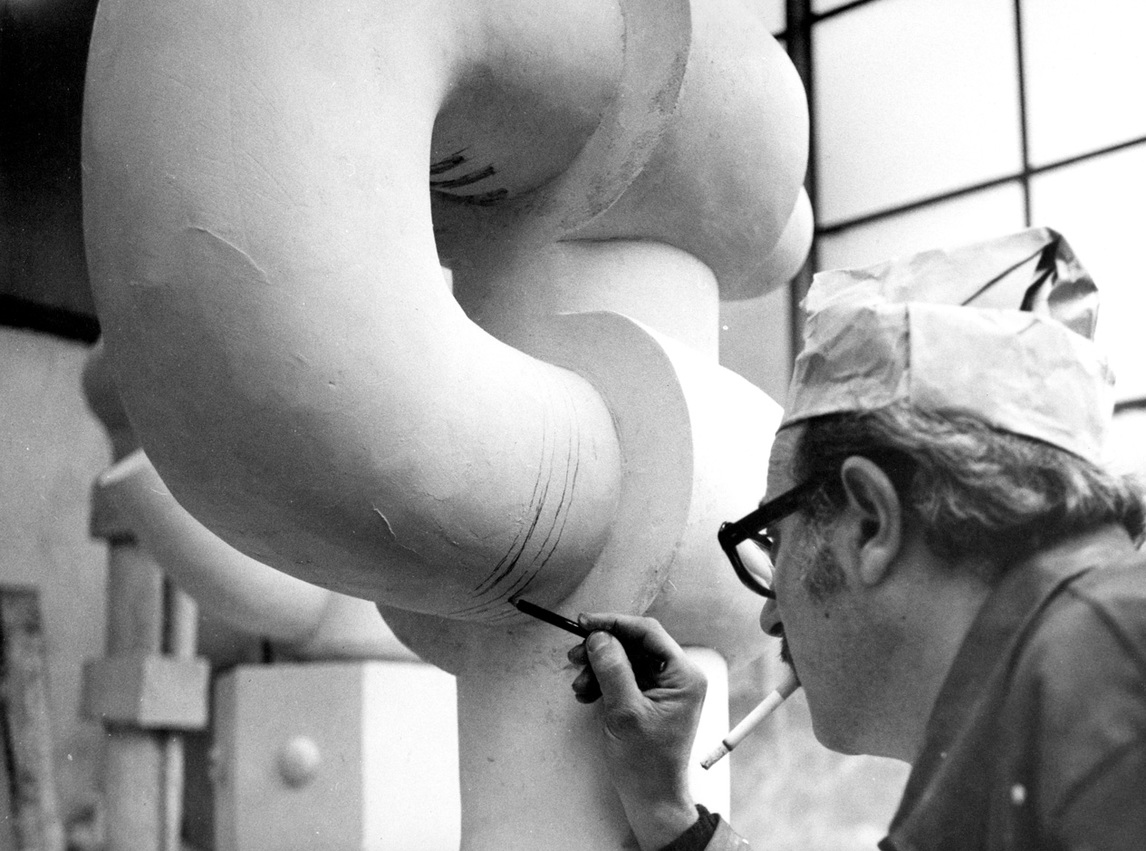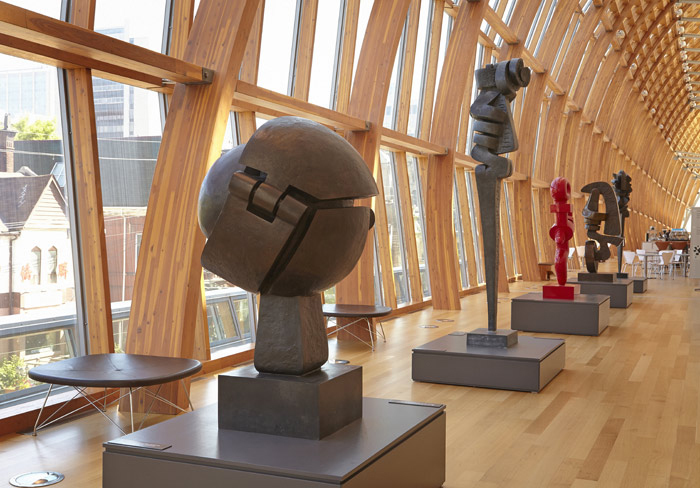 ---
Mentions de sources des œuvres de Sorel Etrog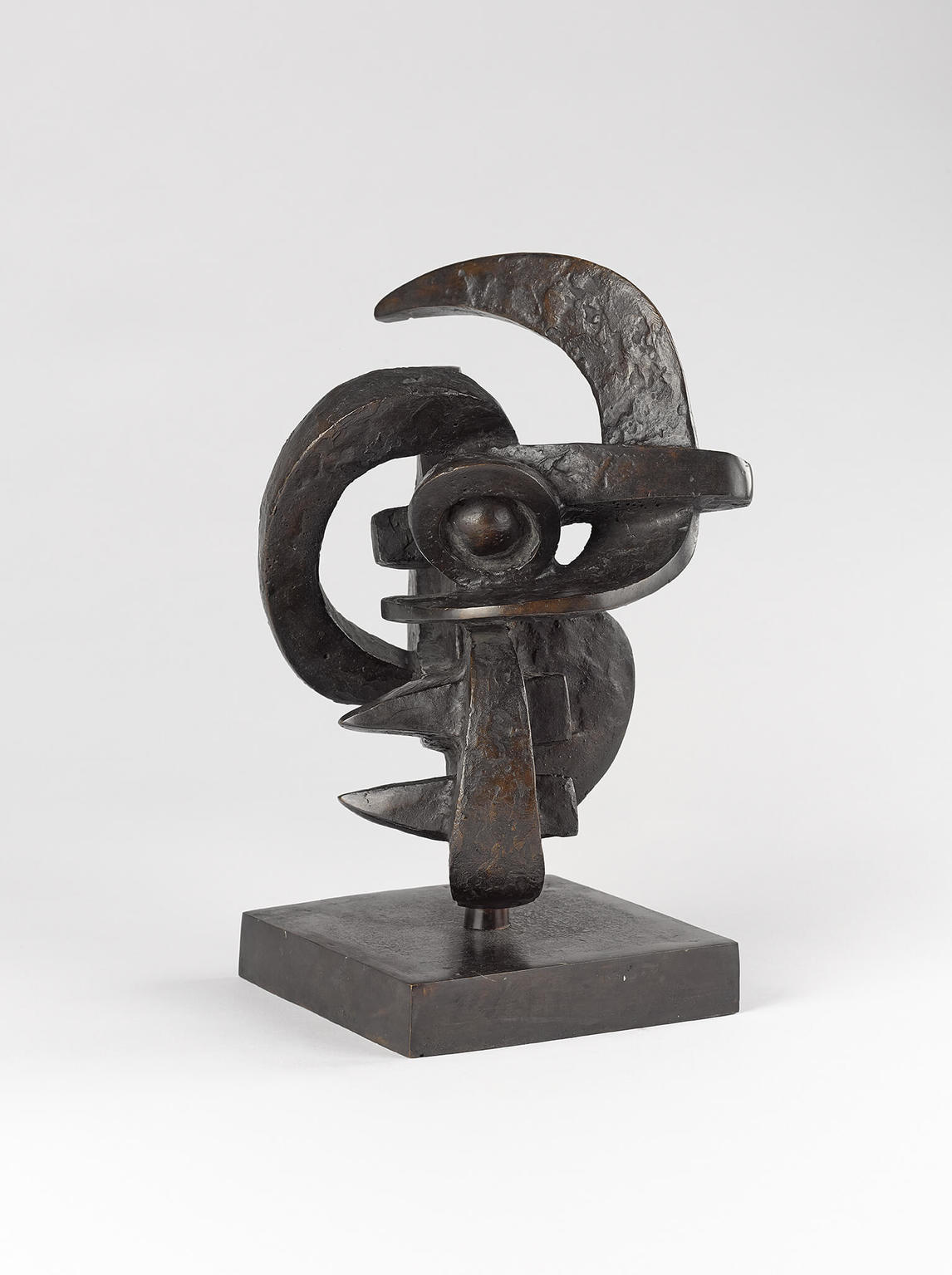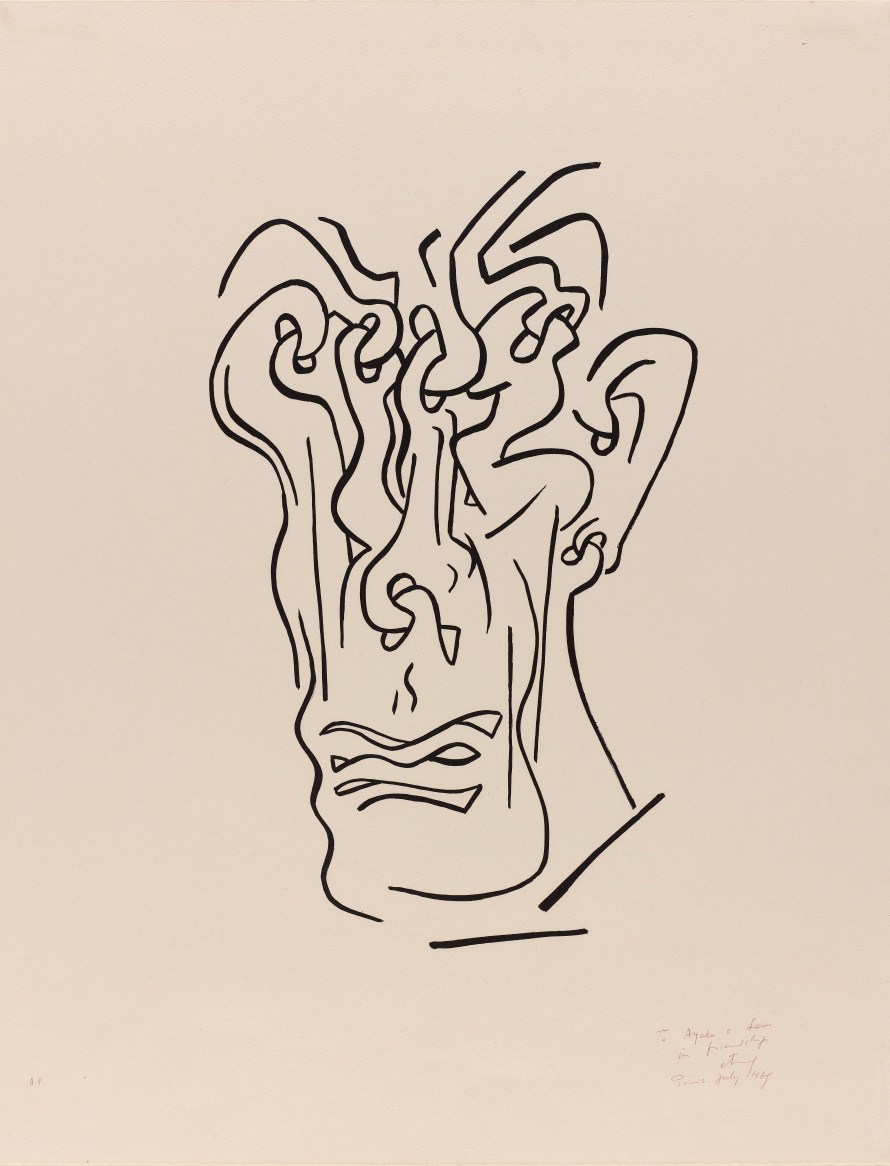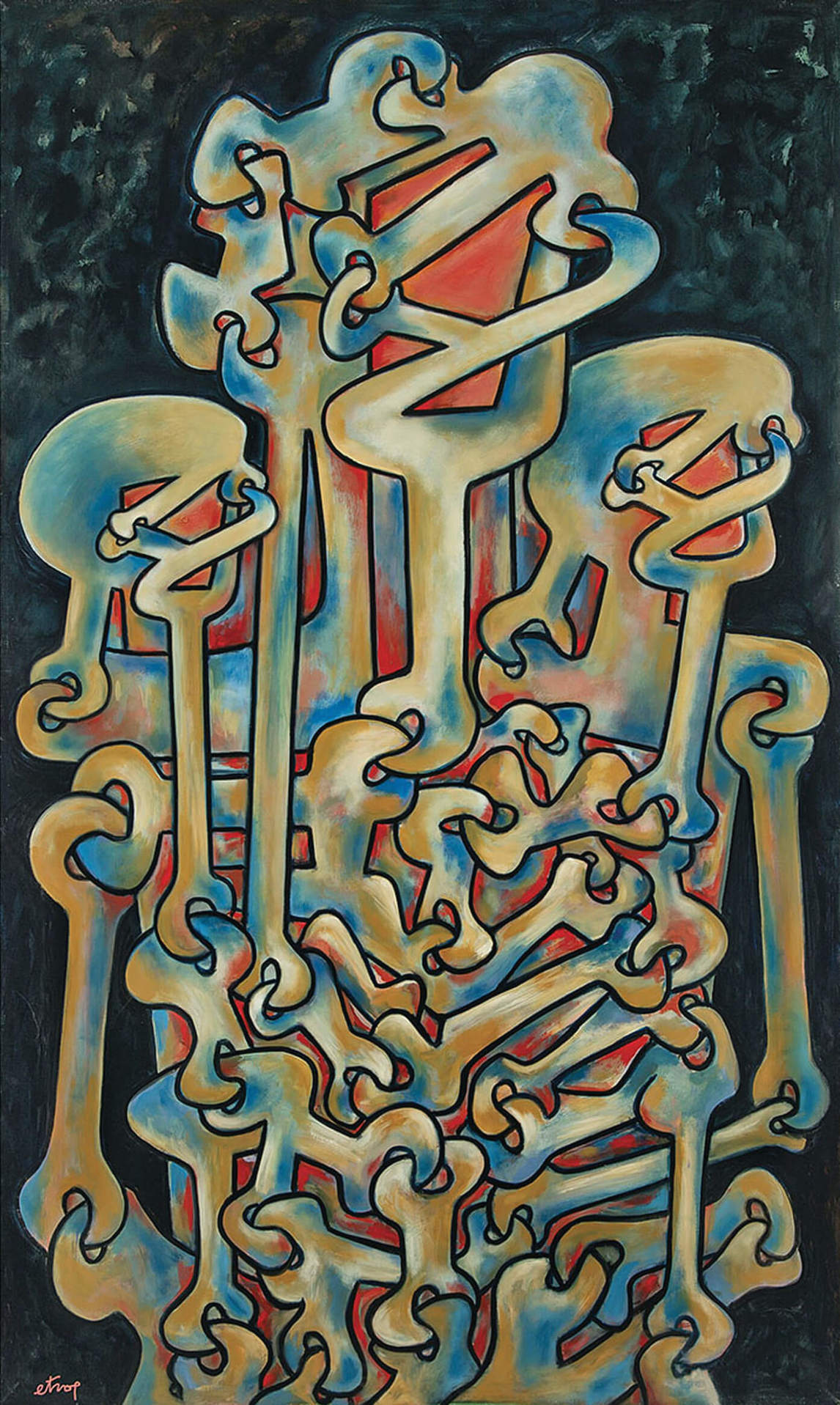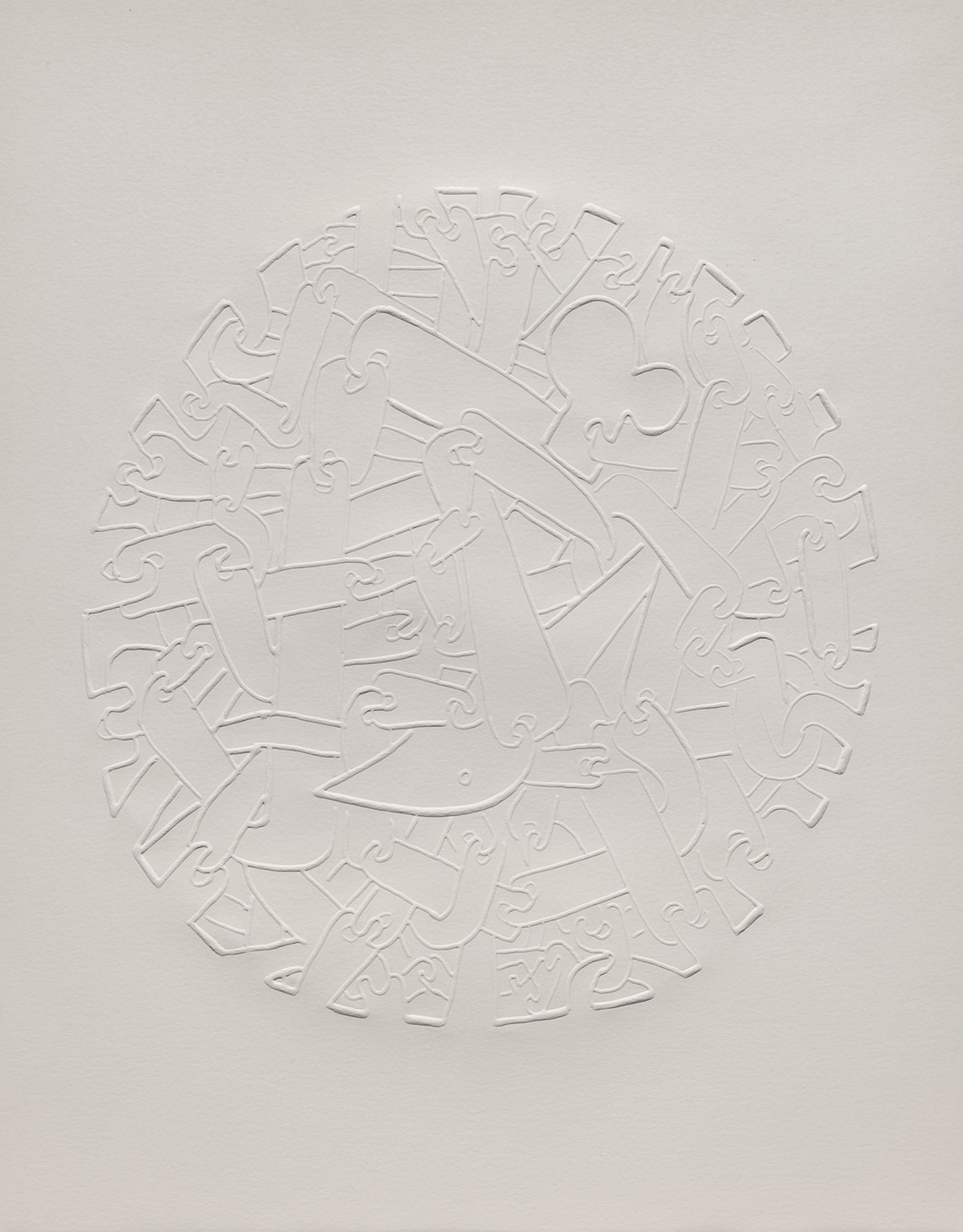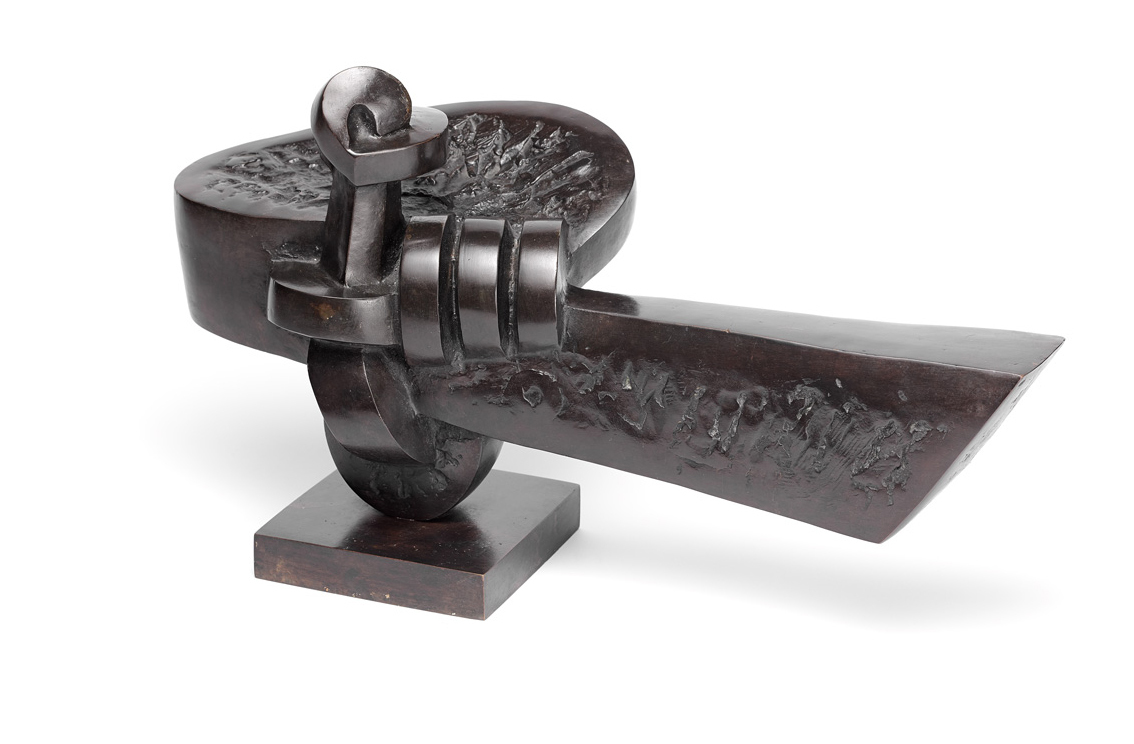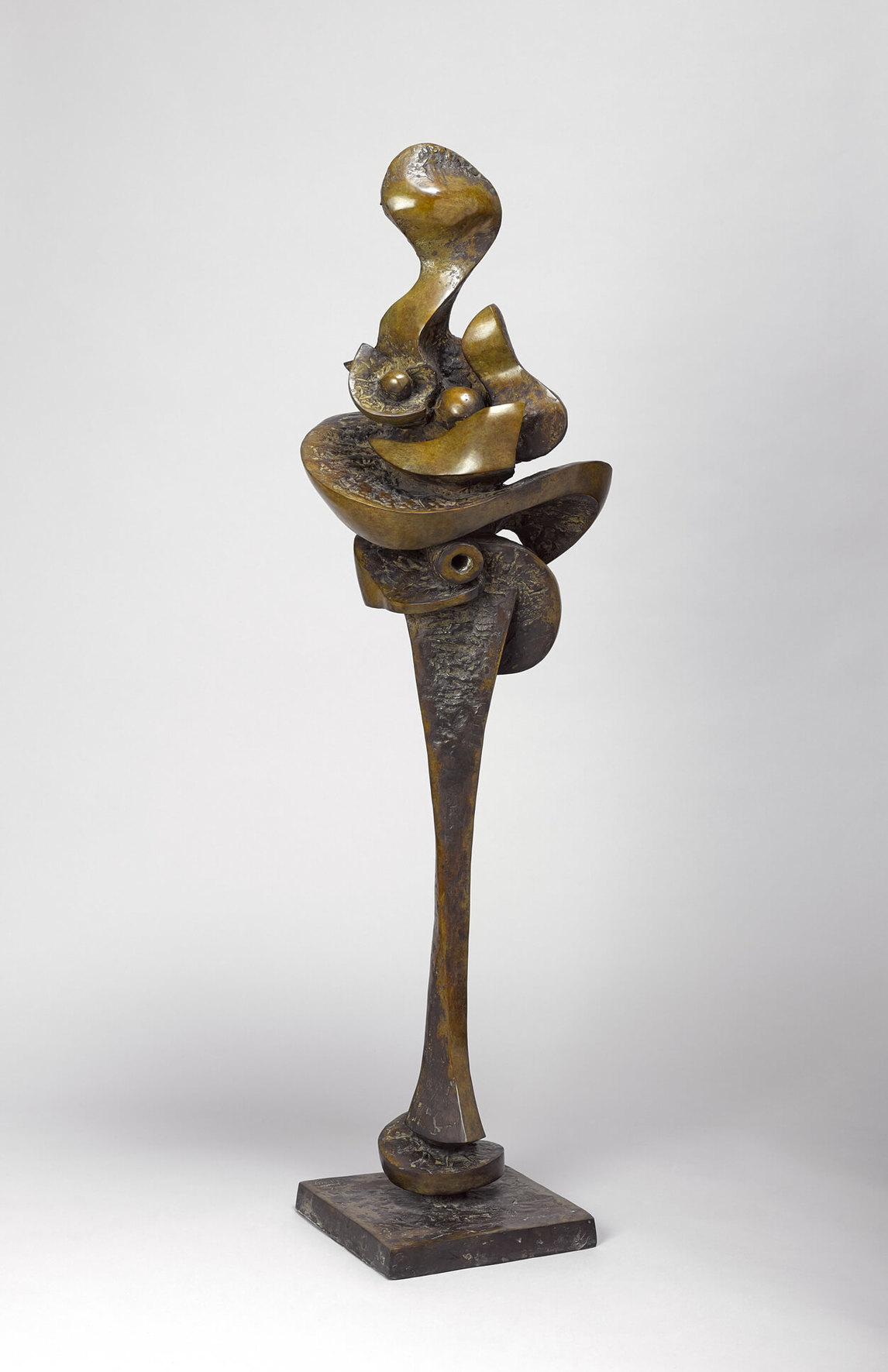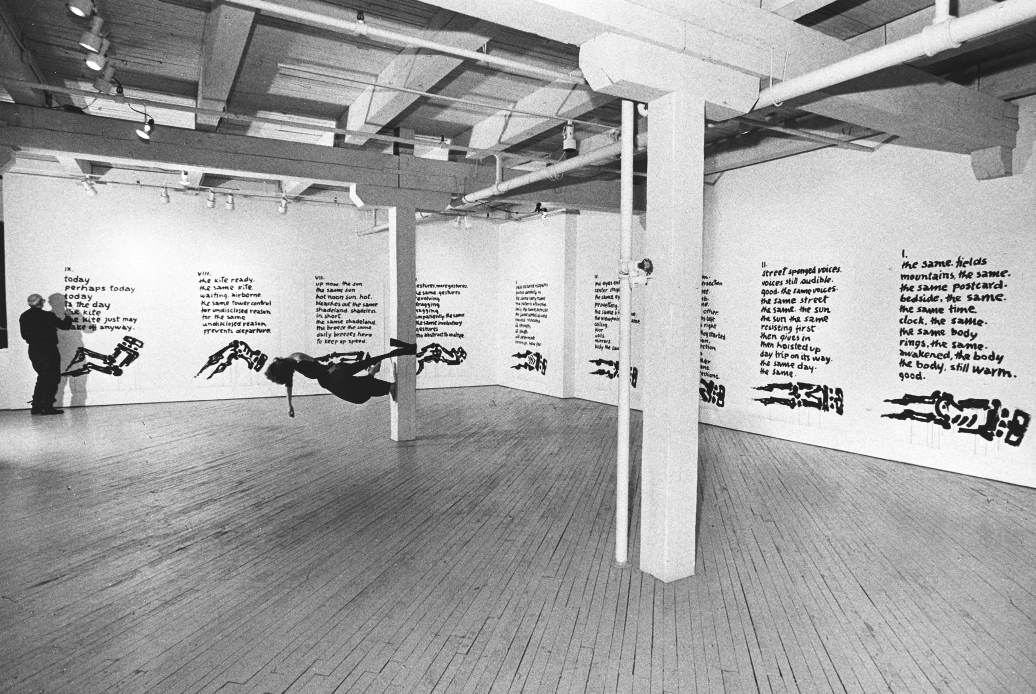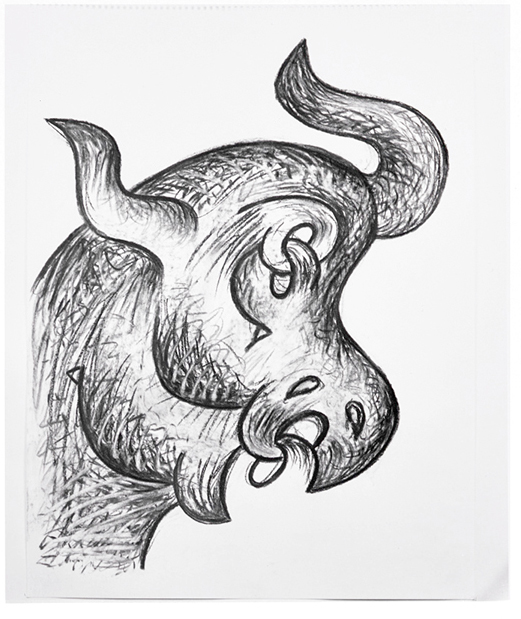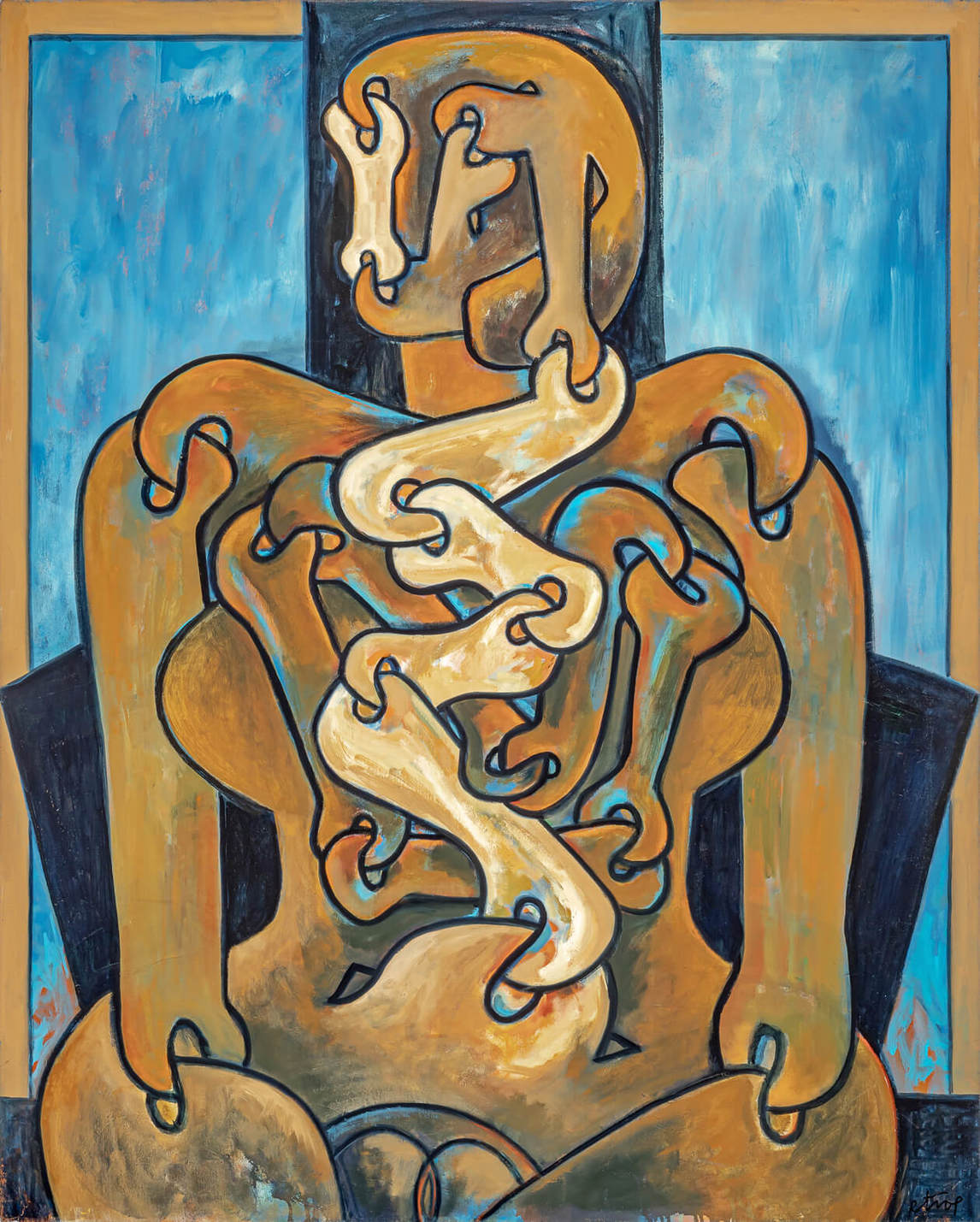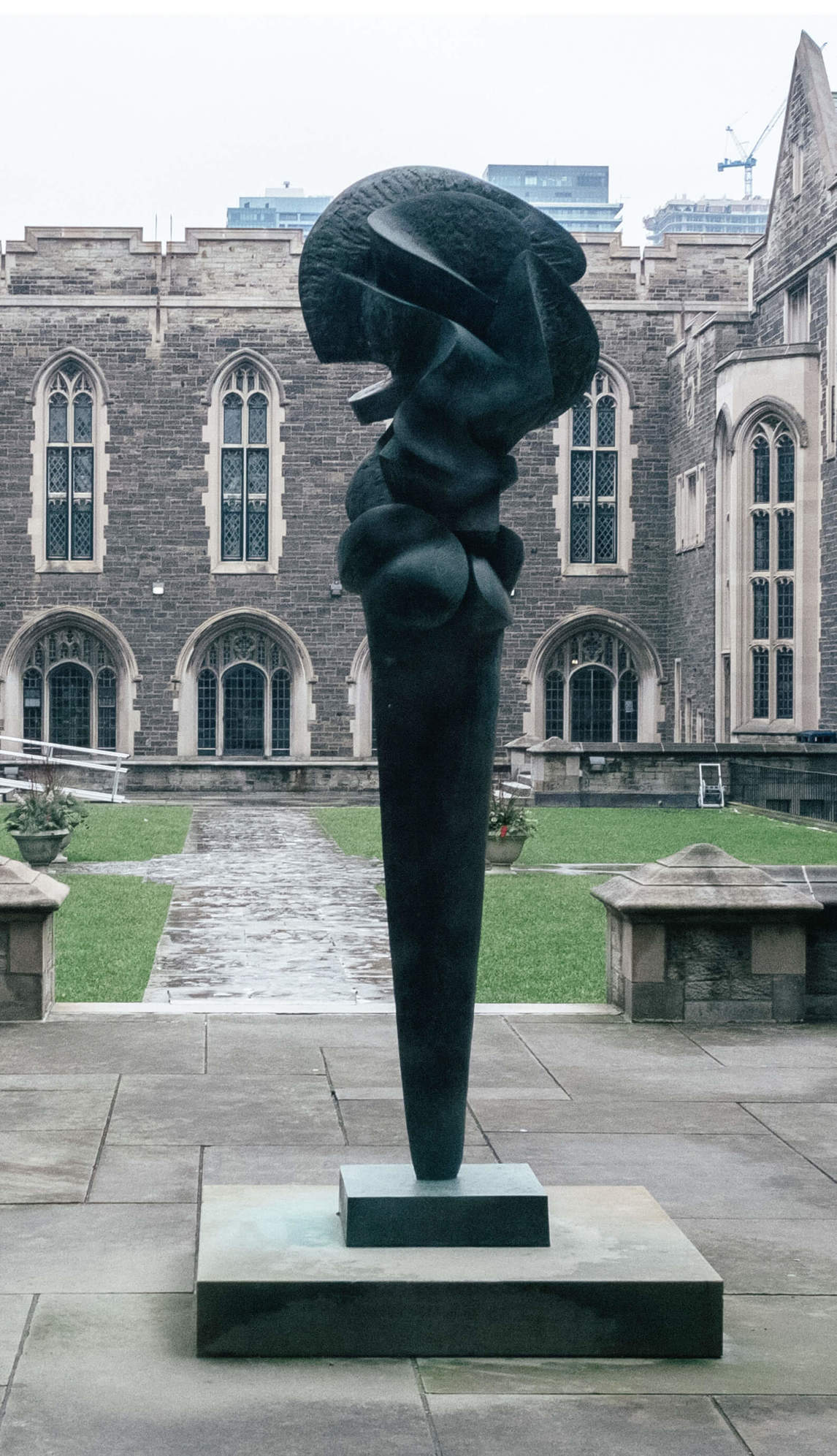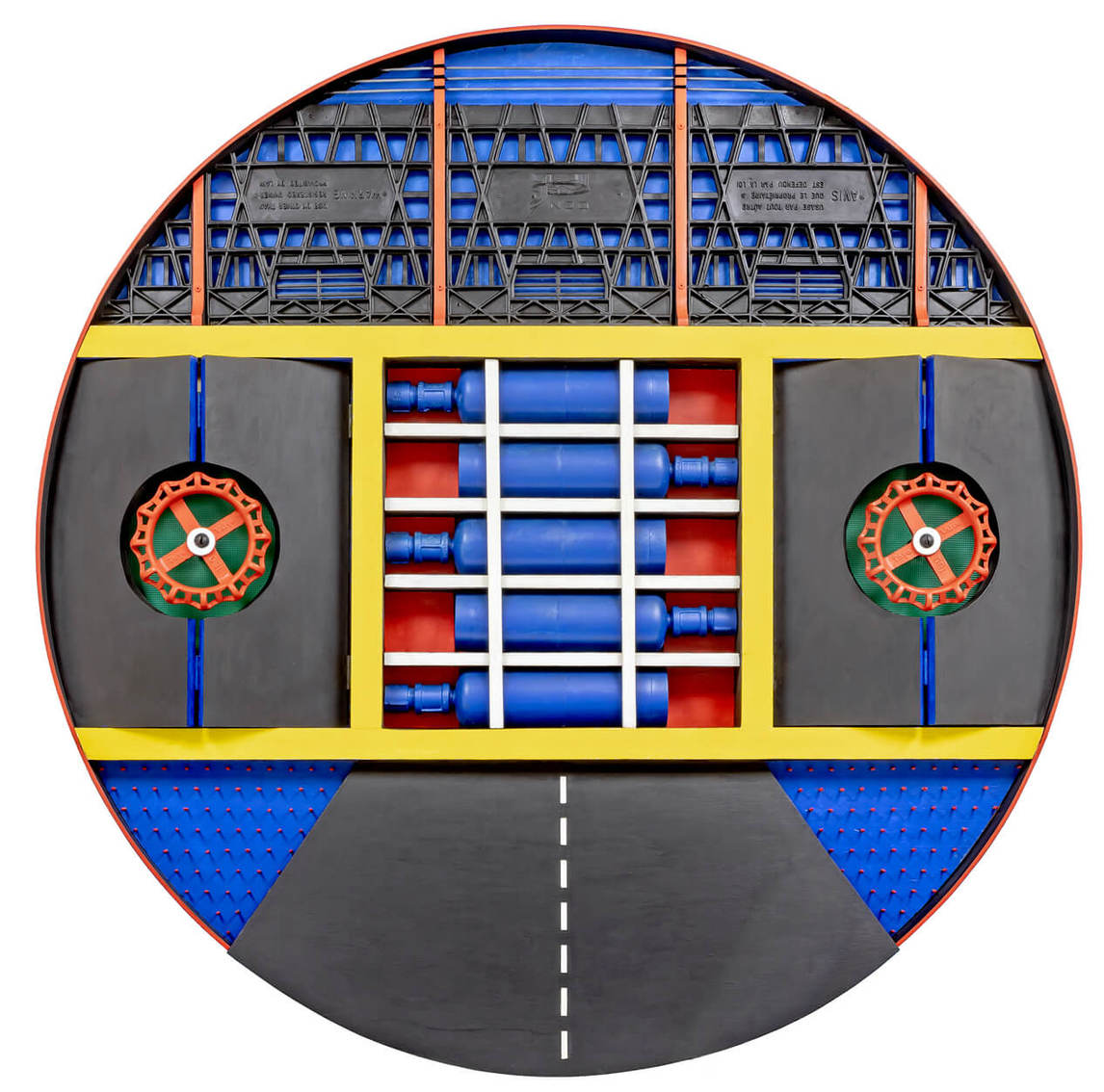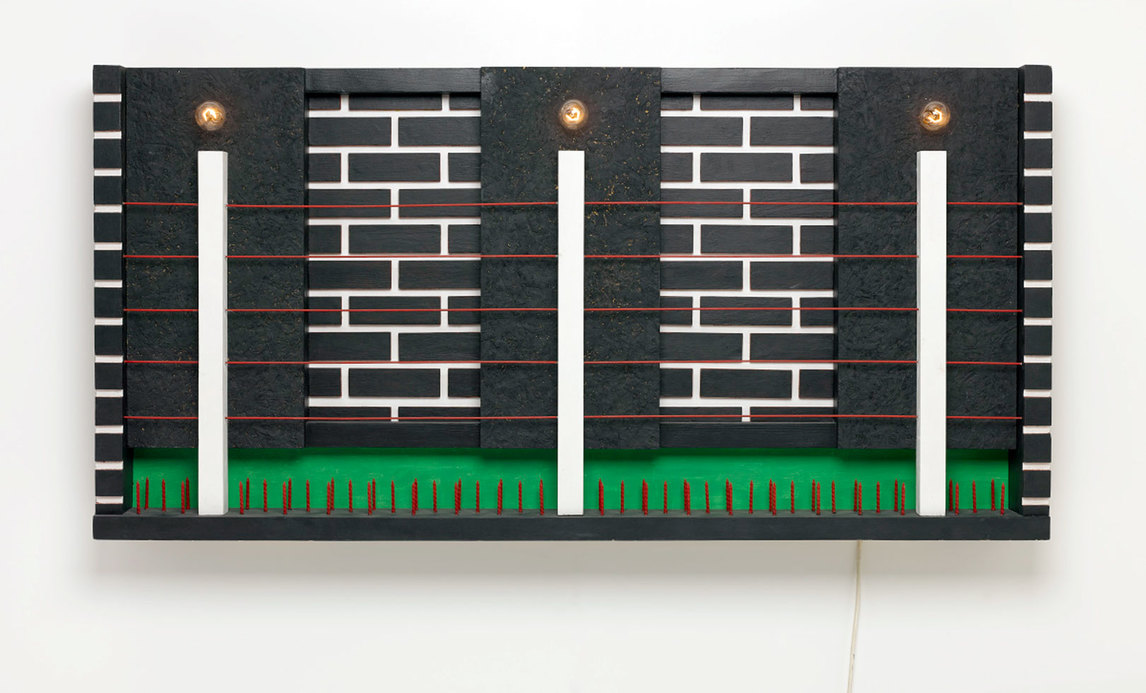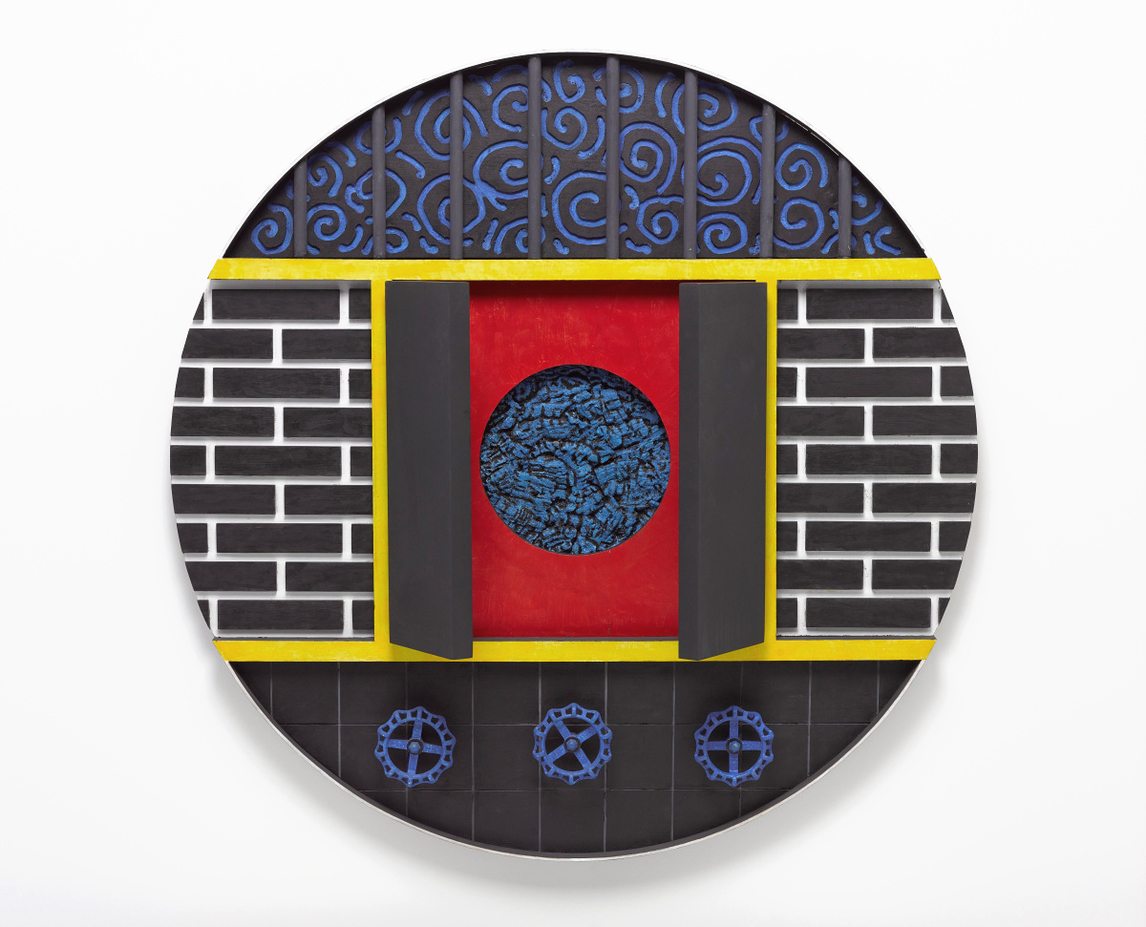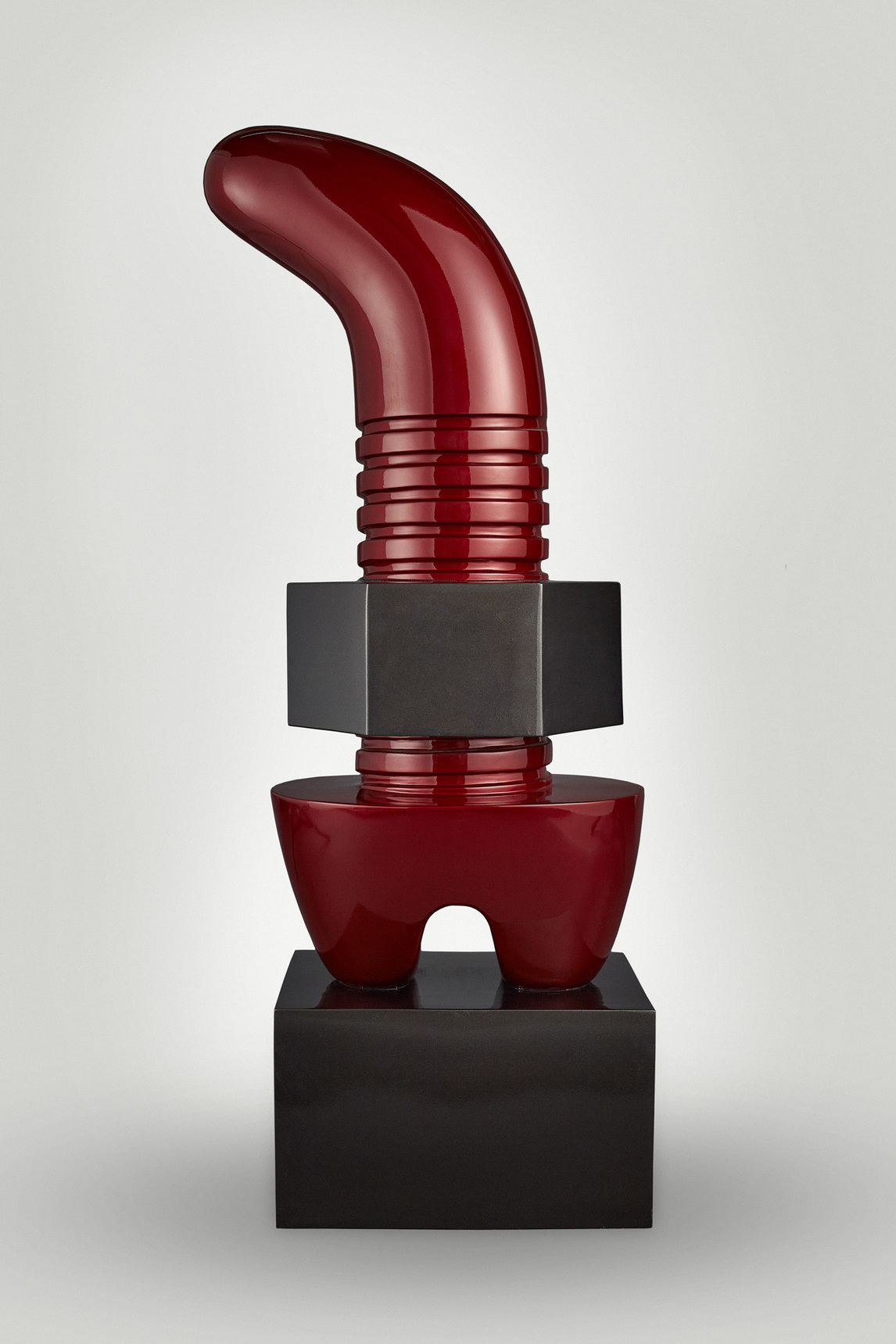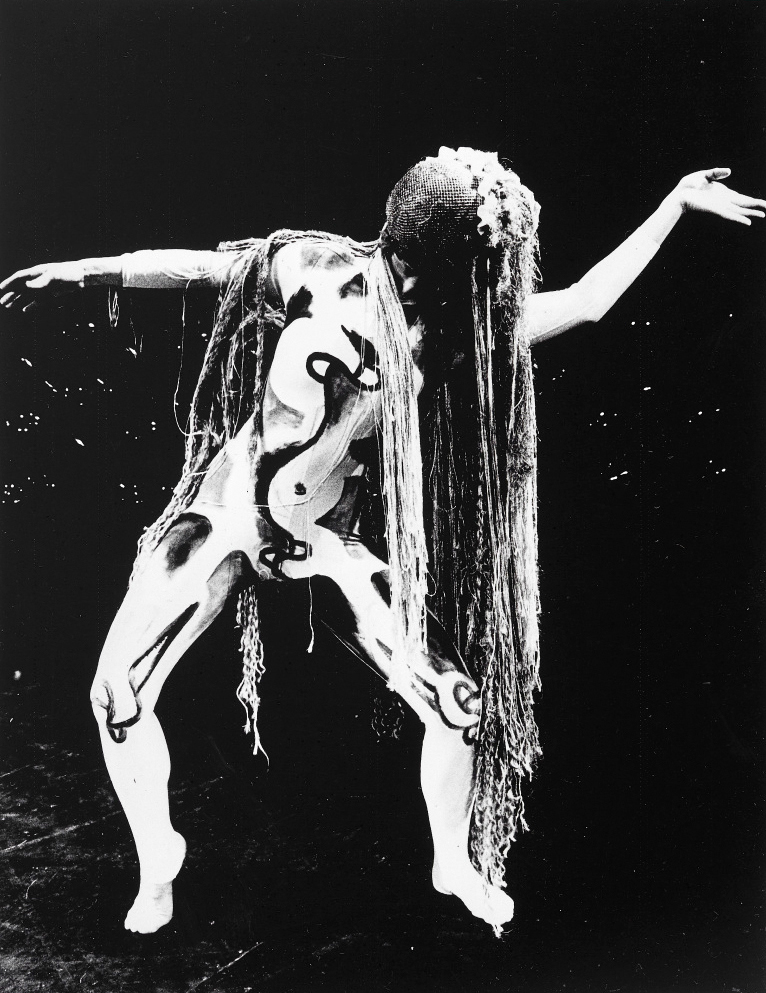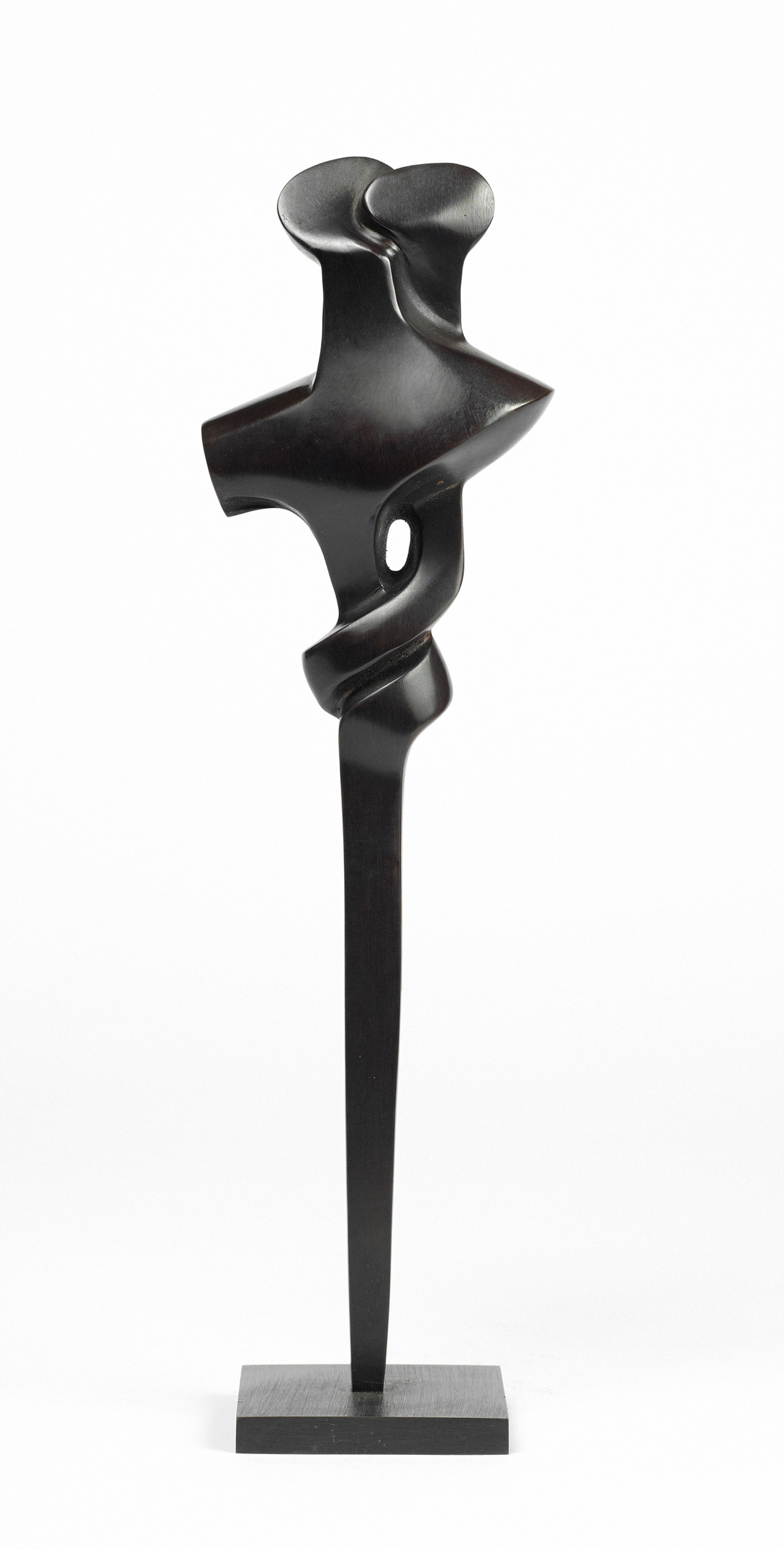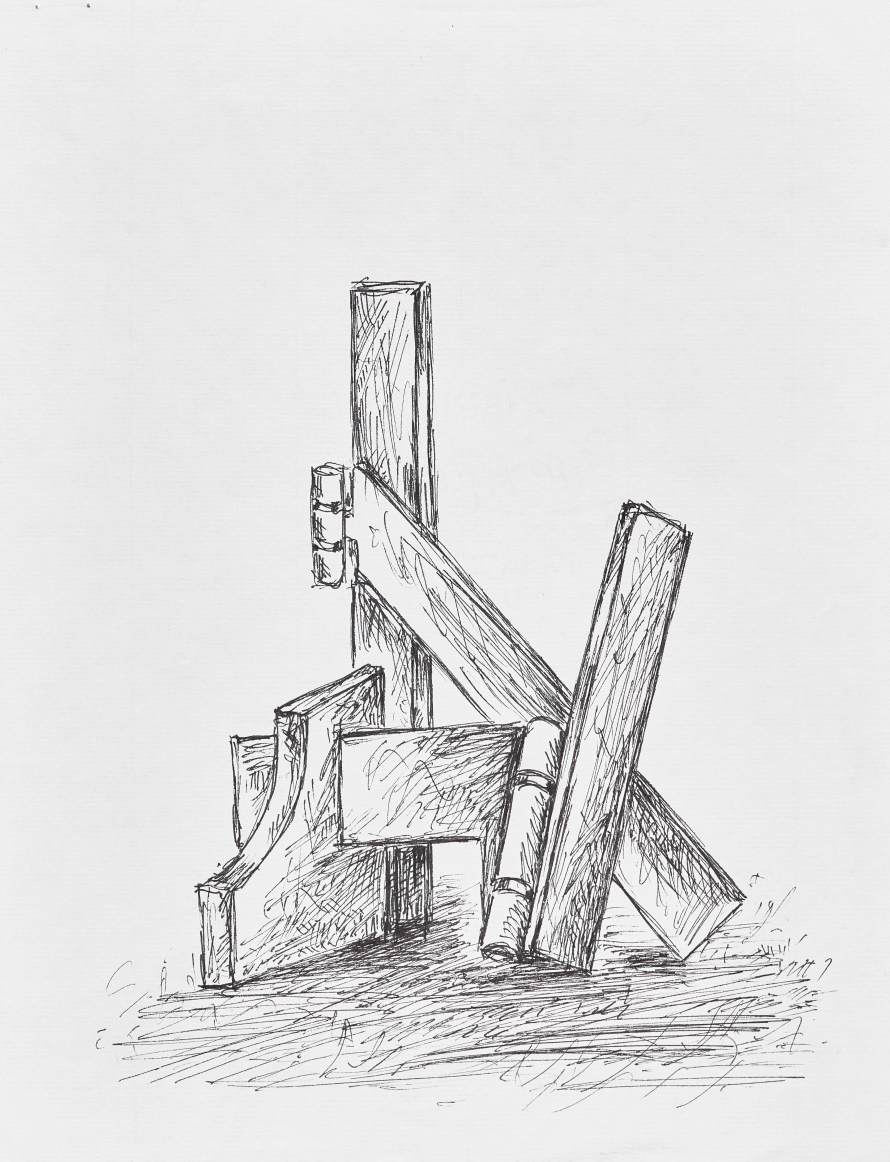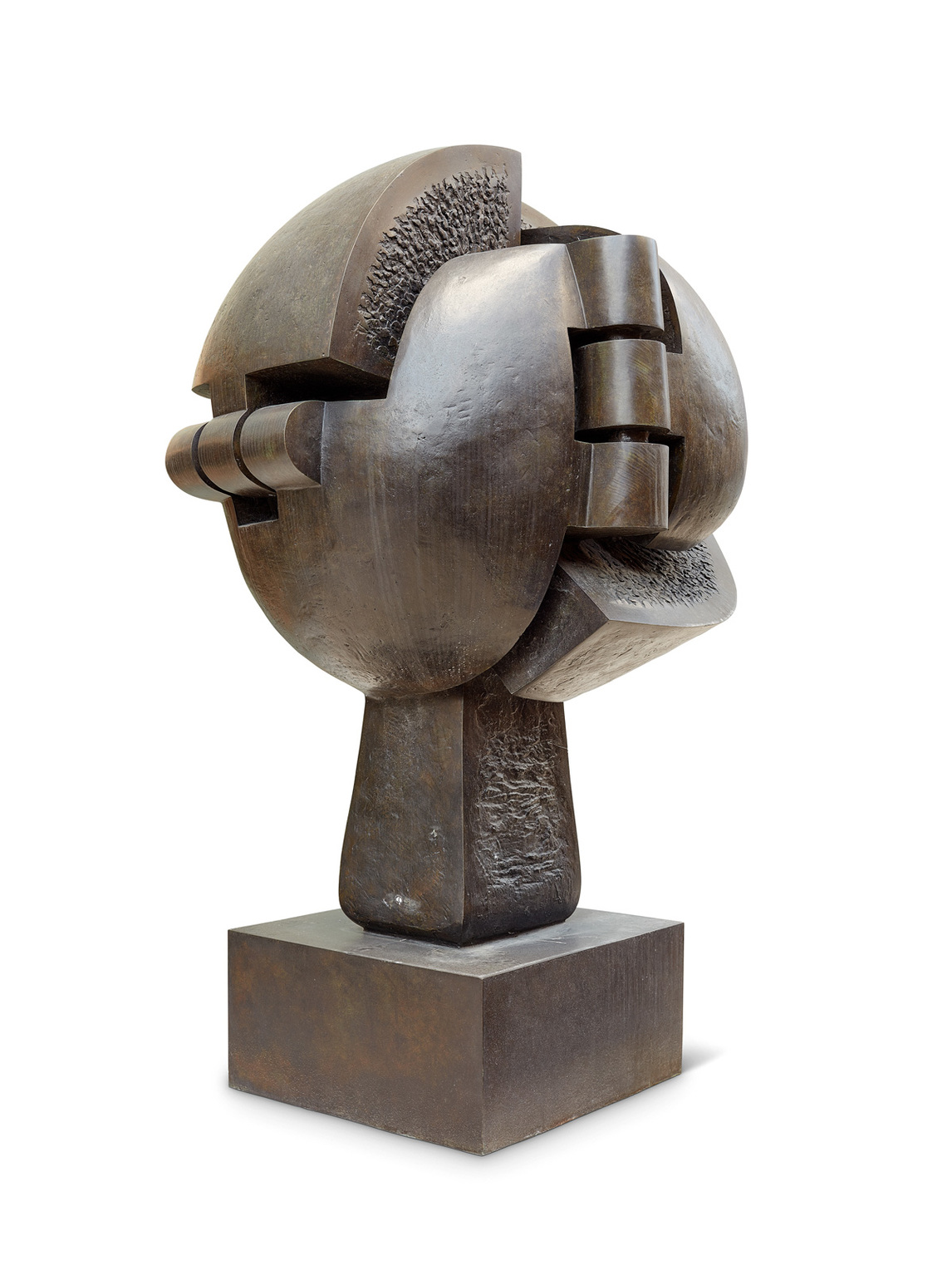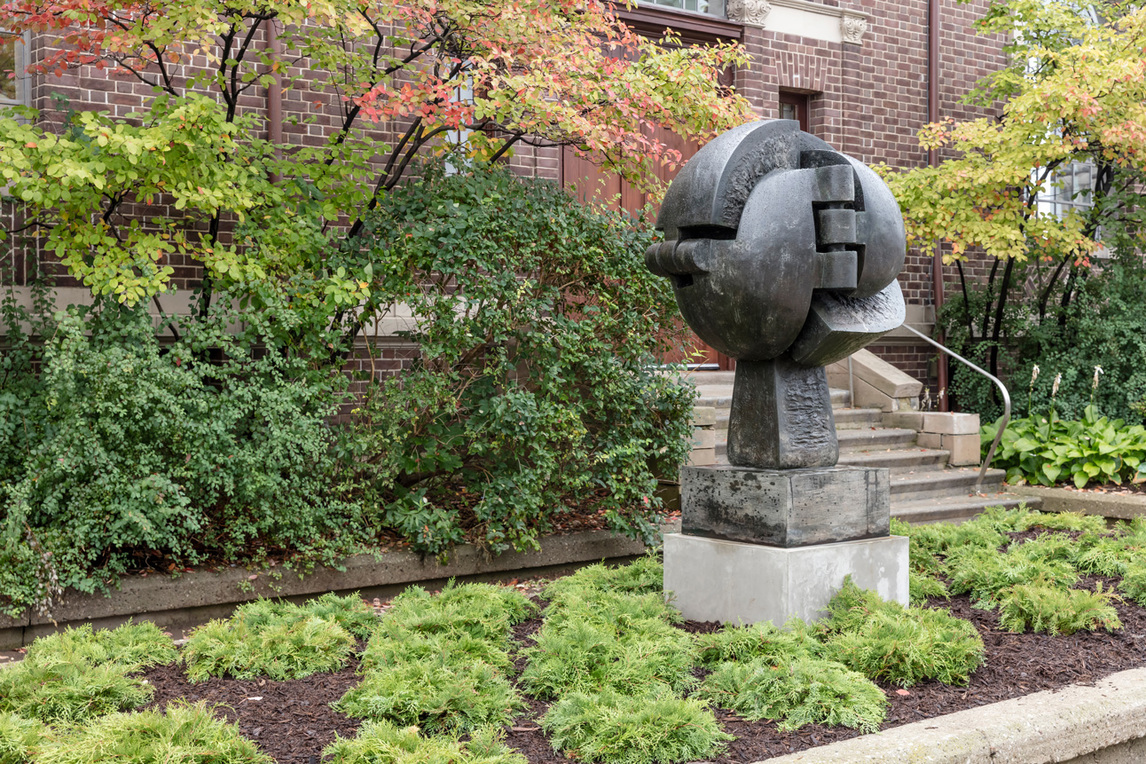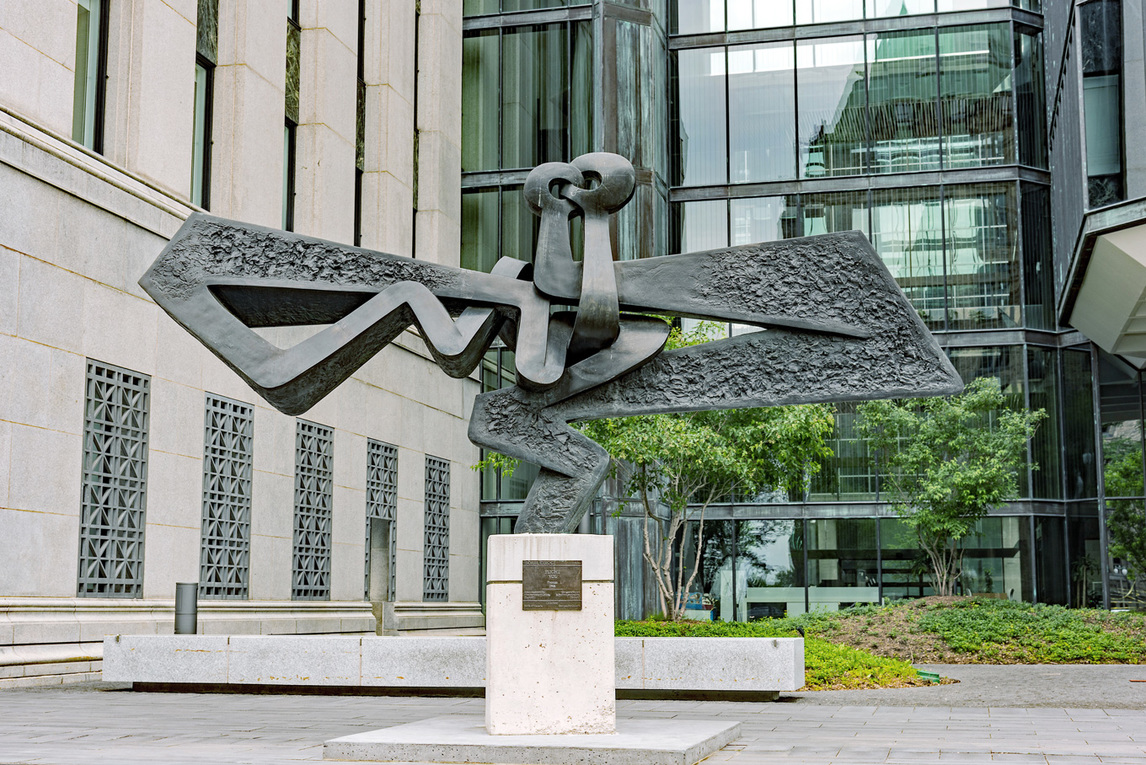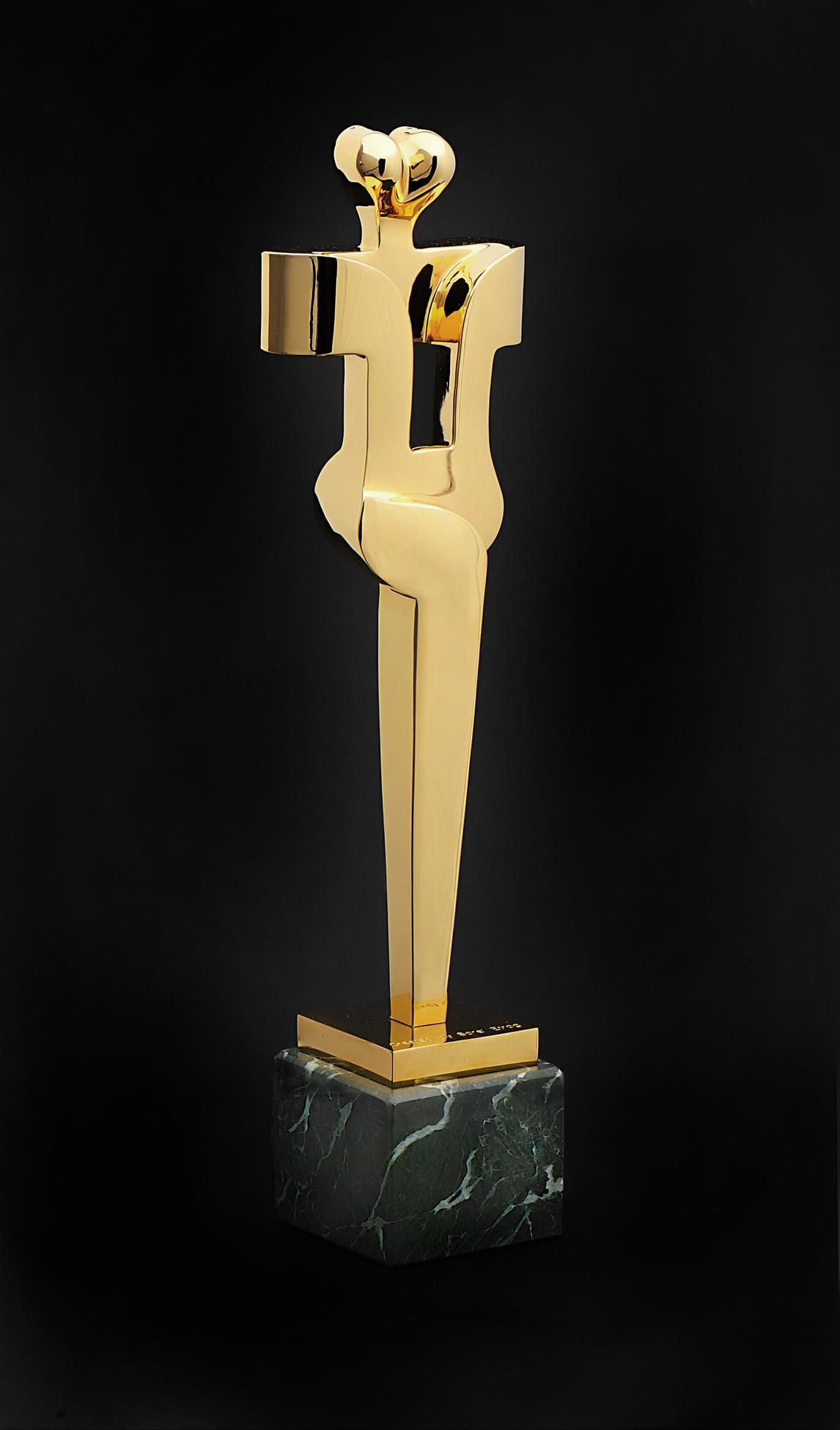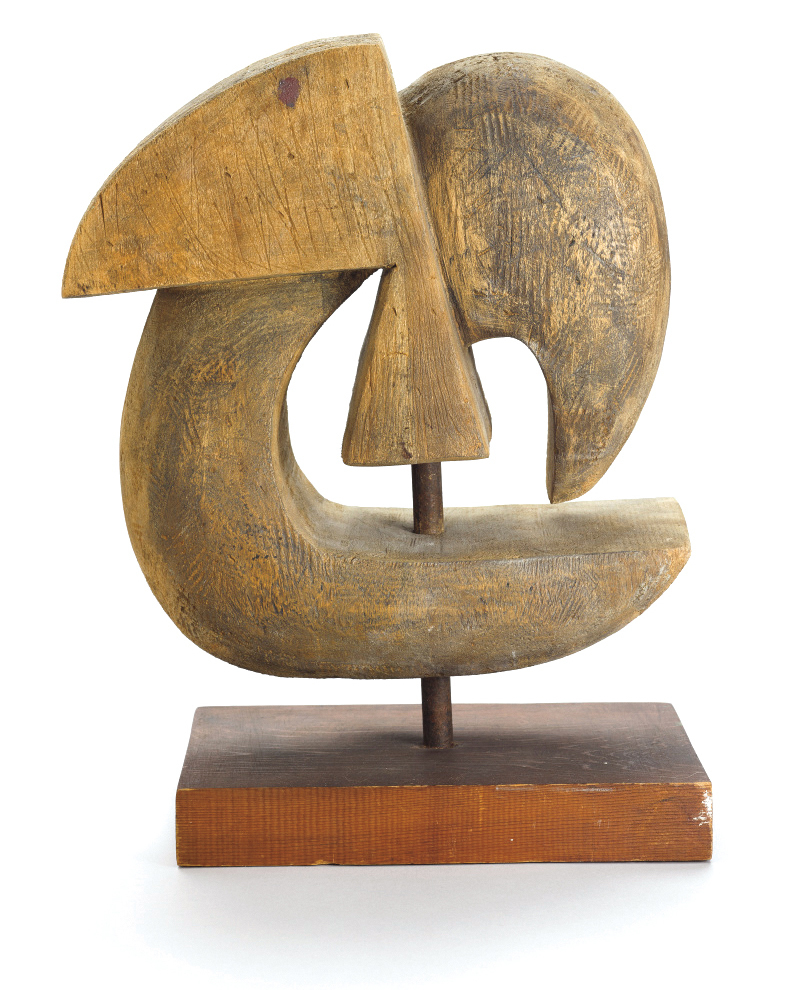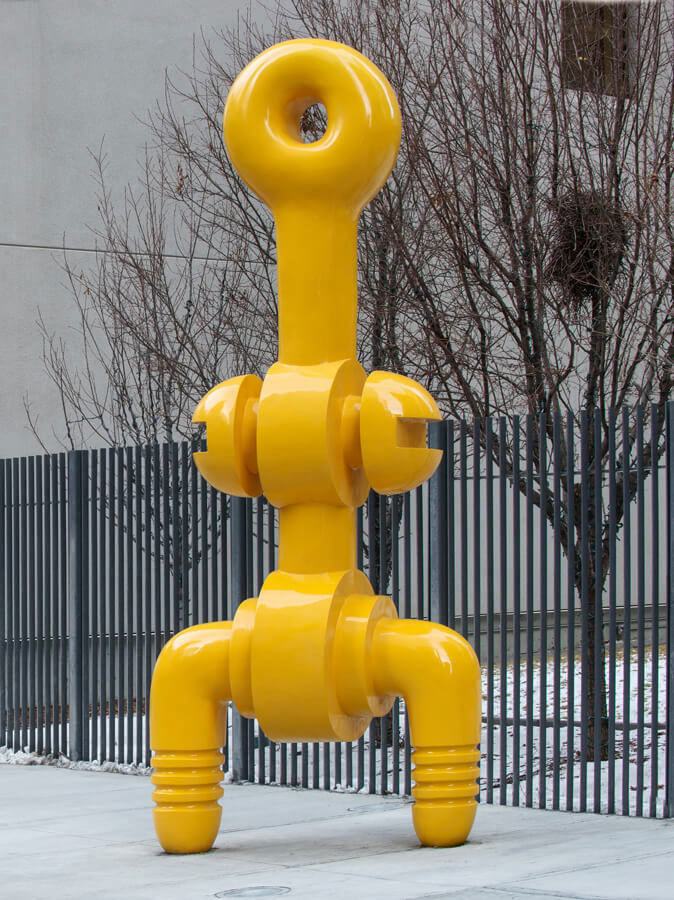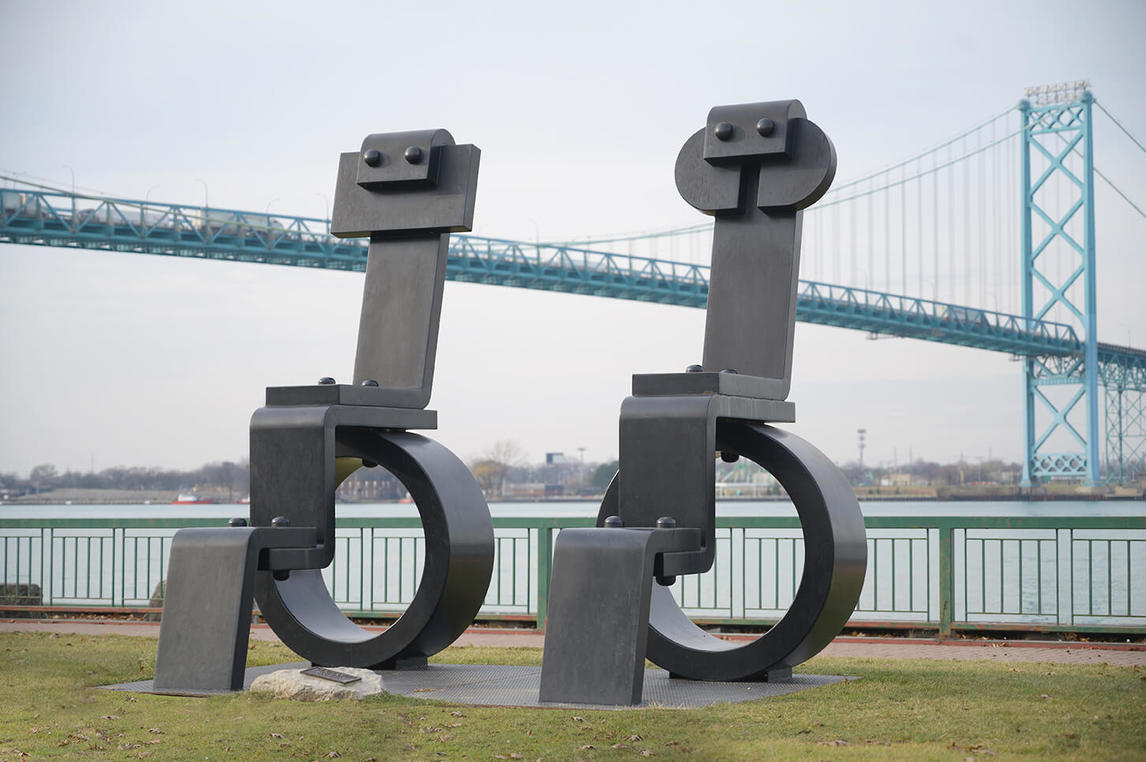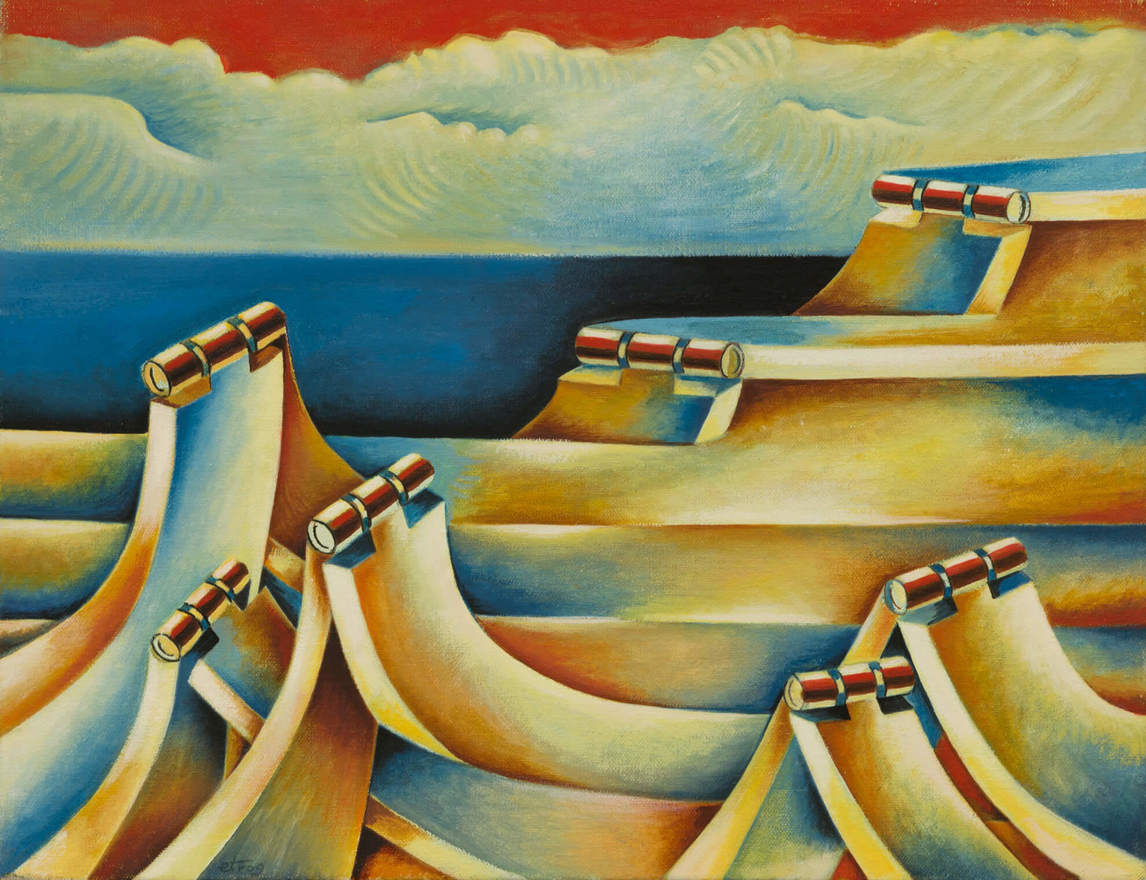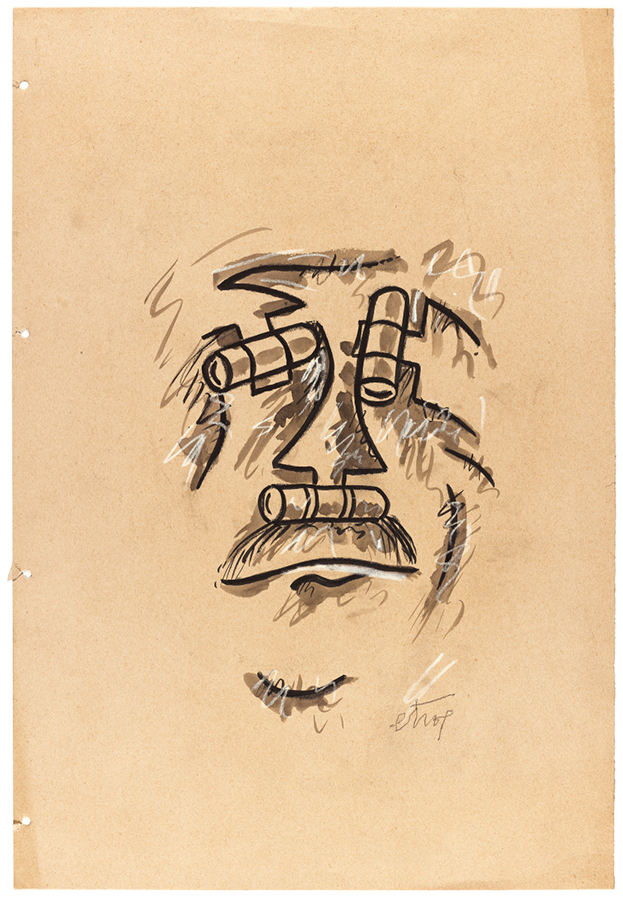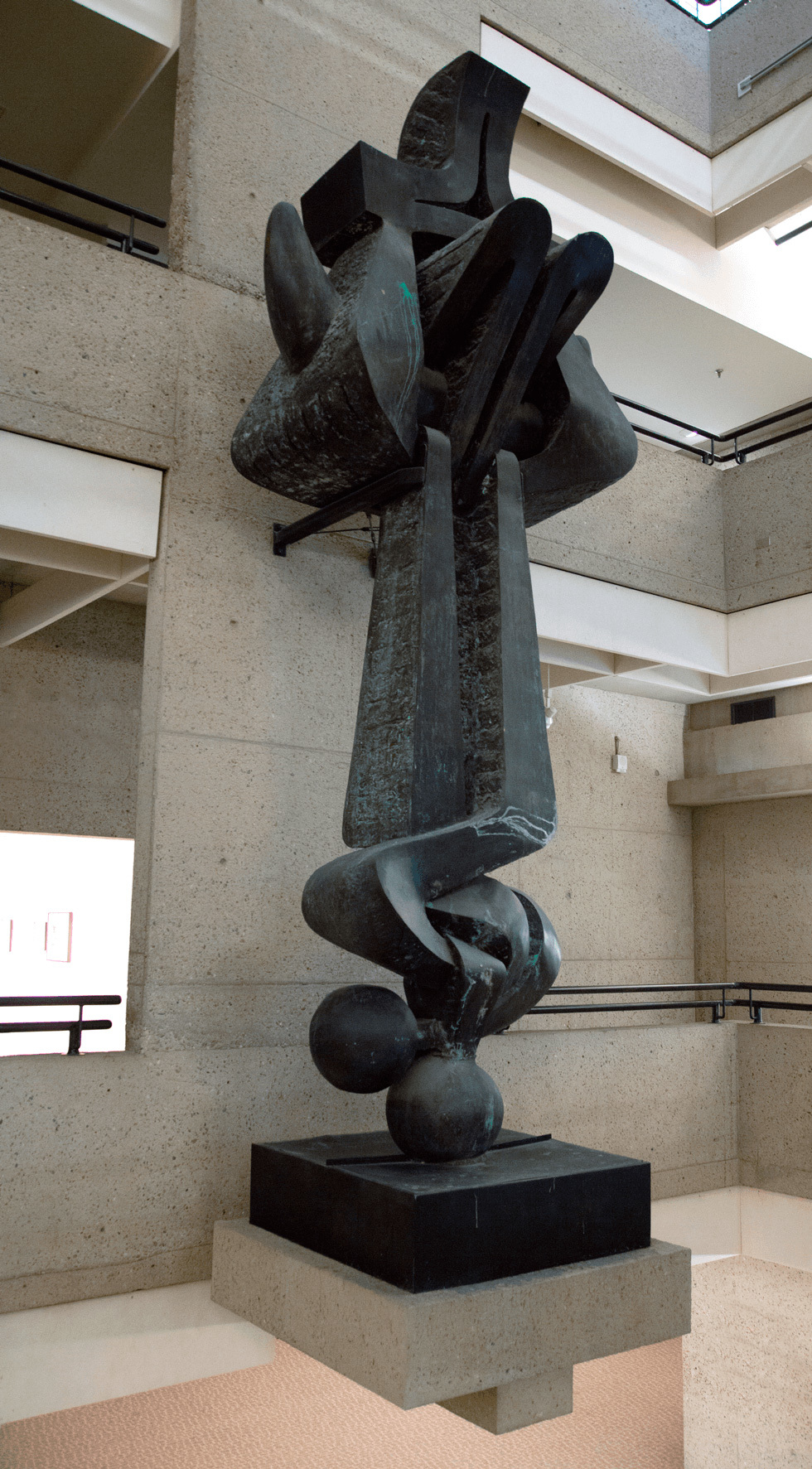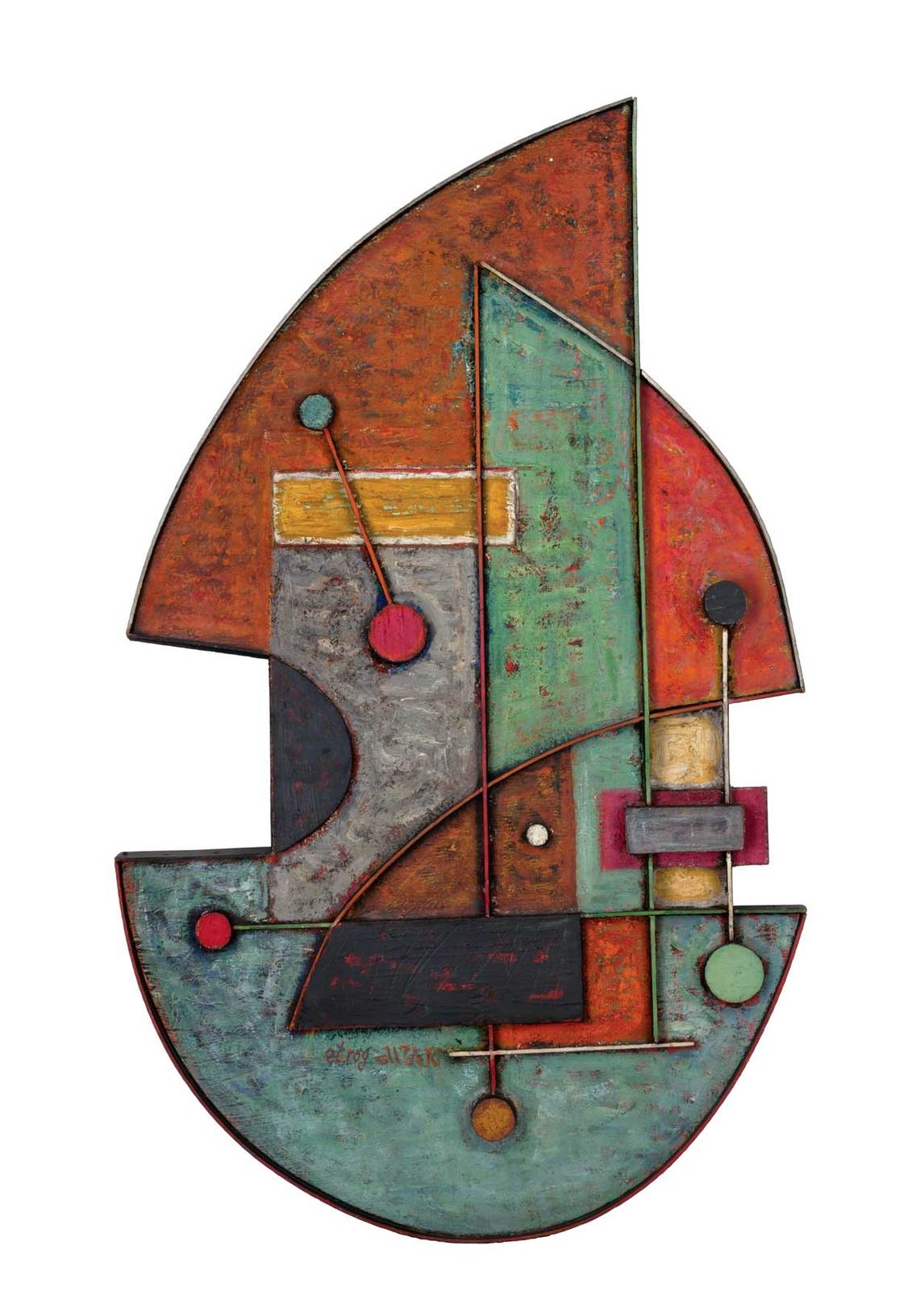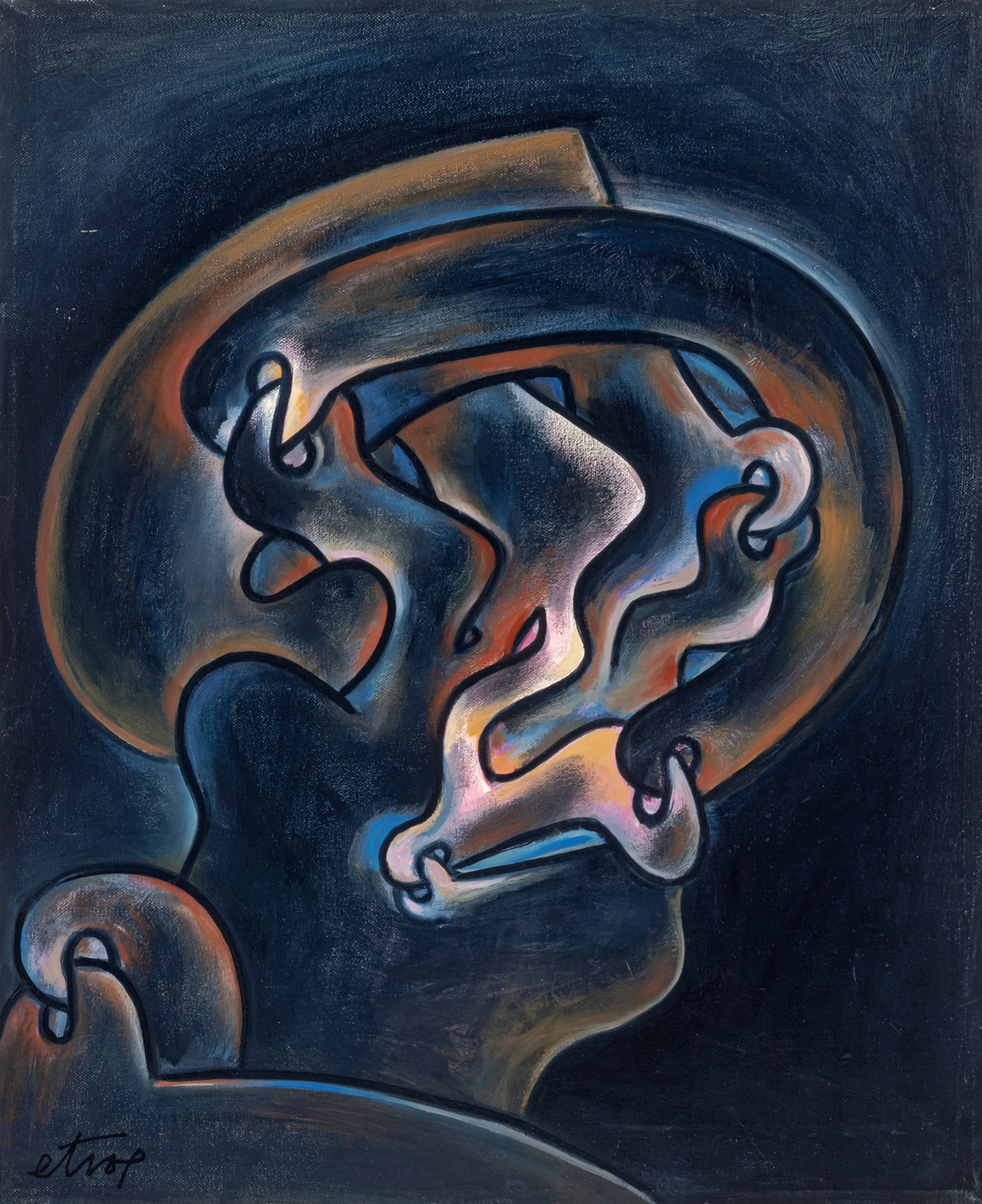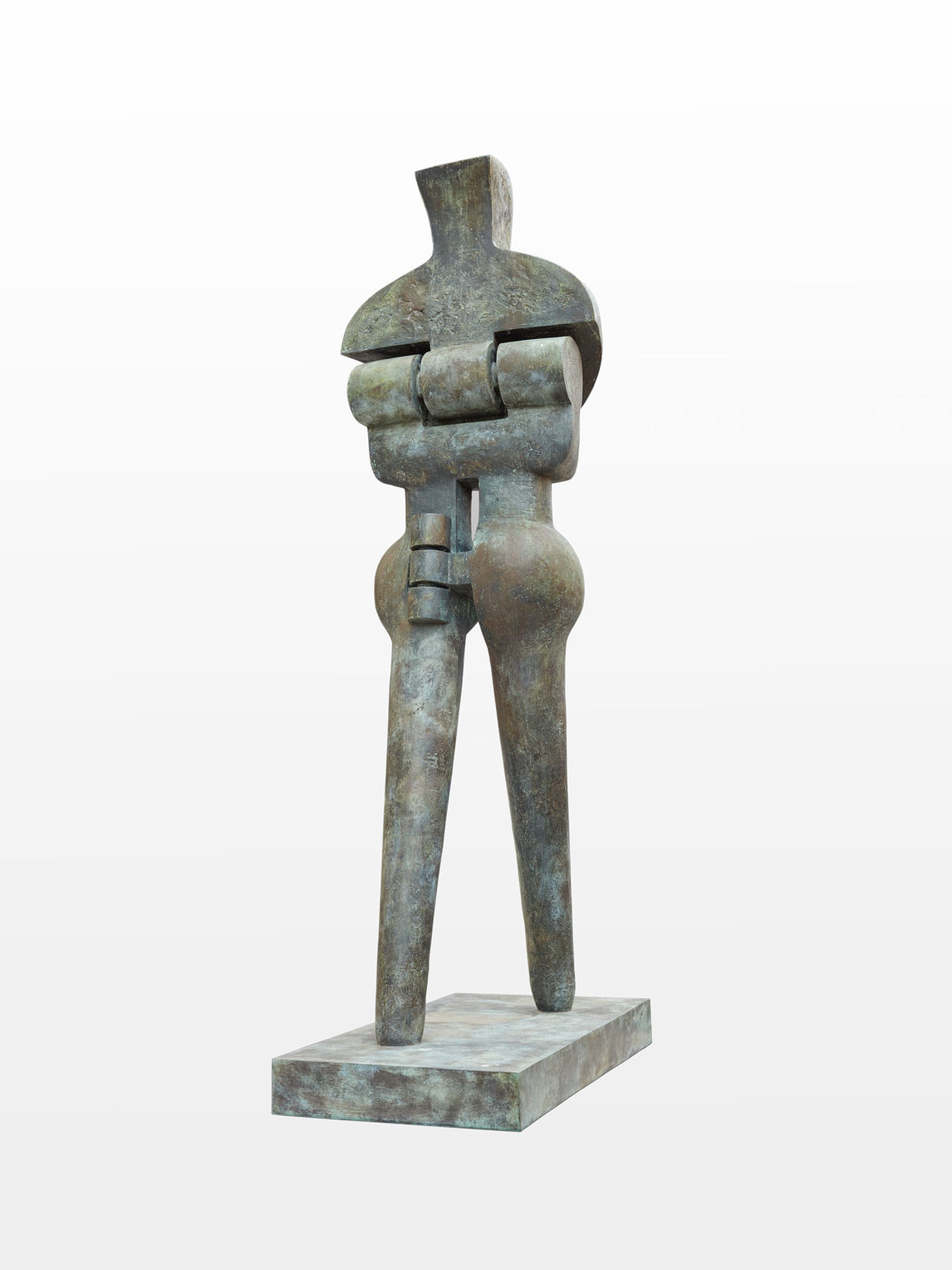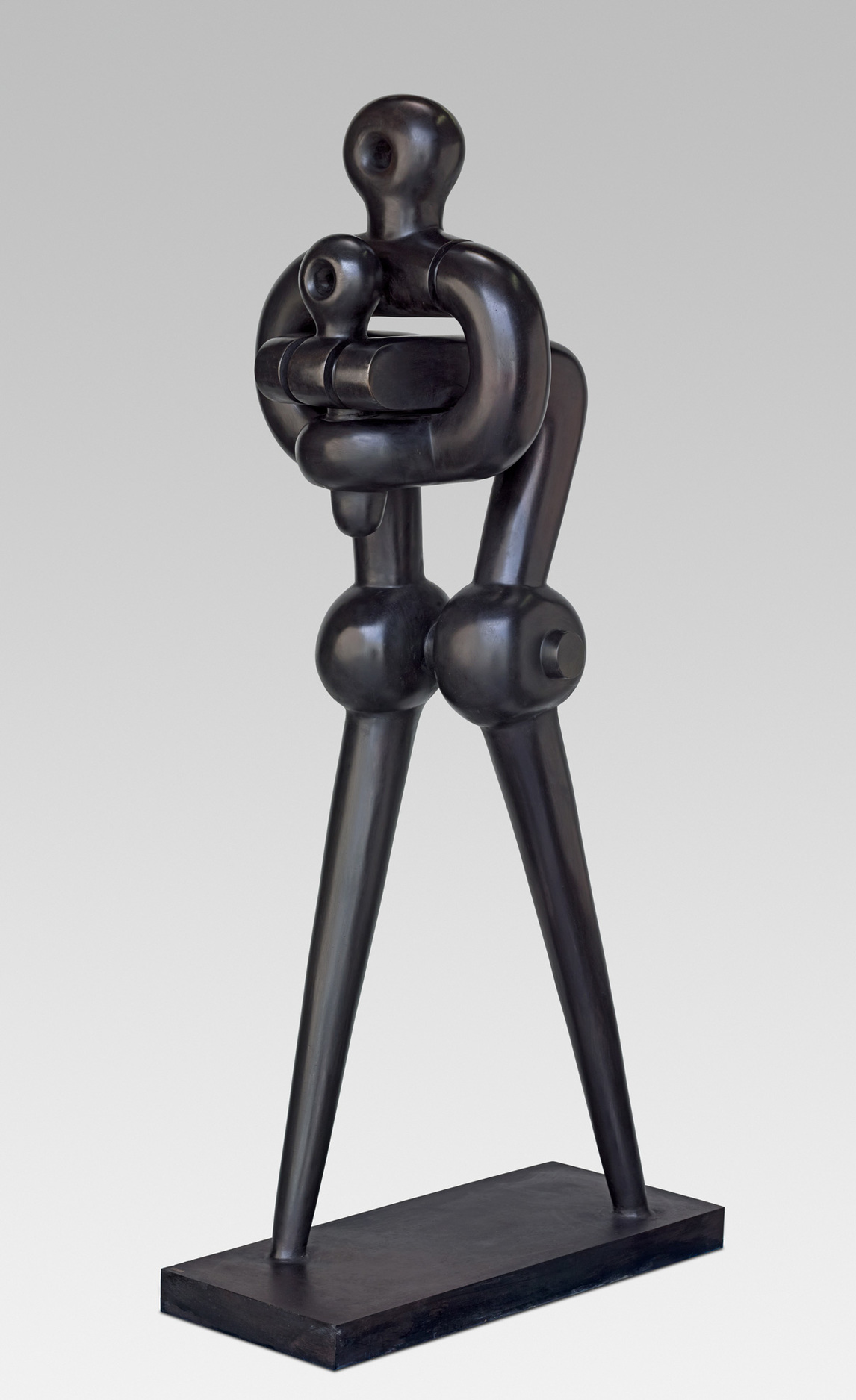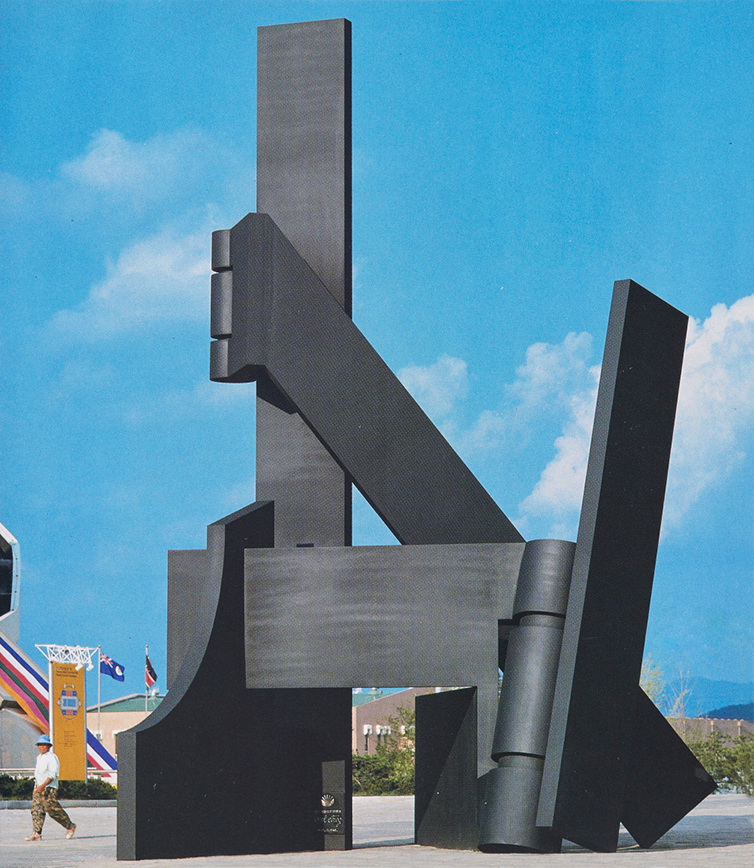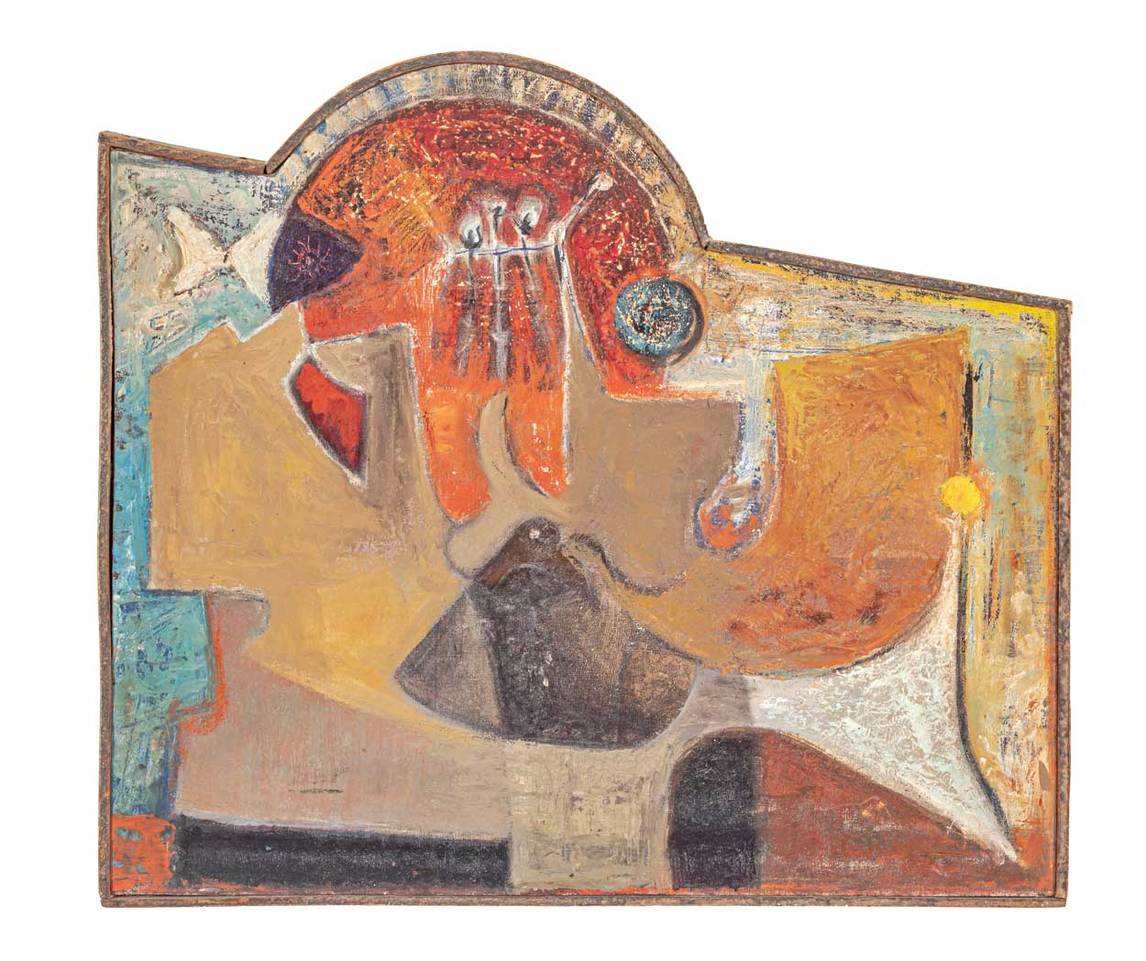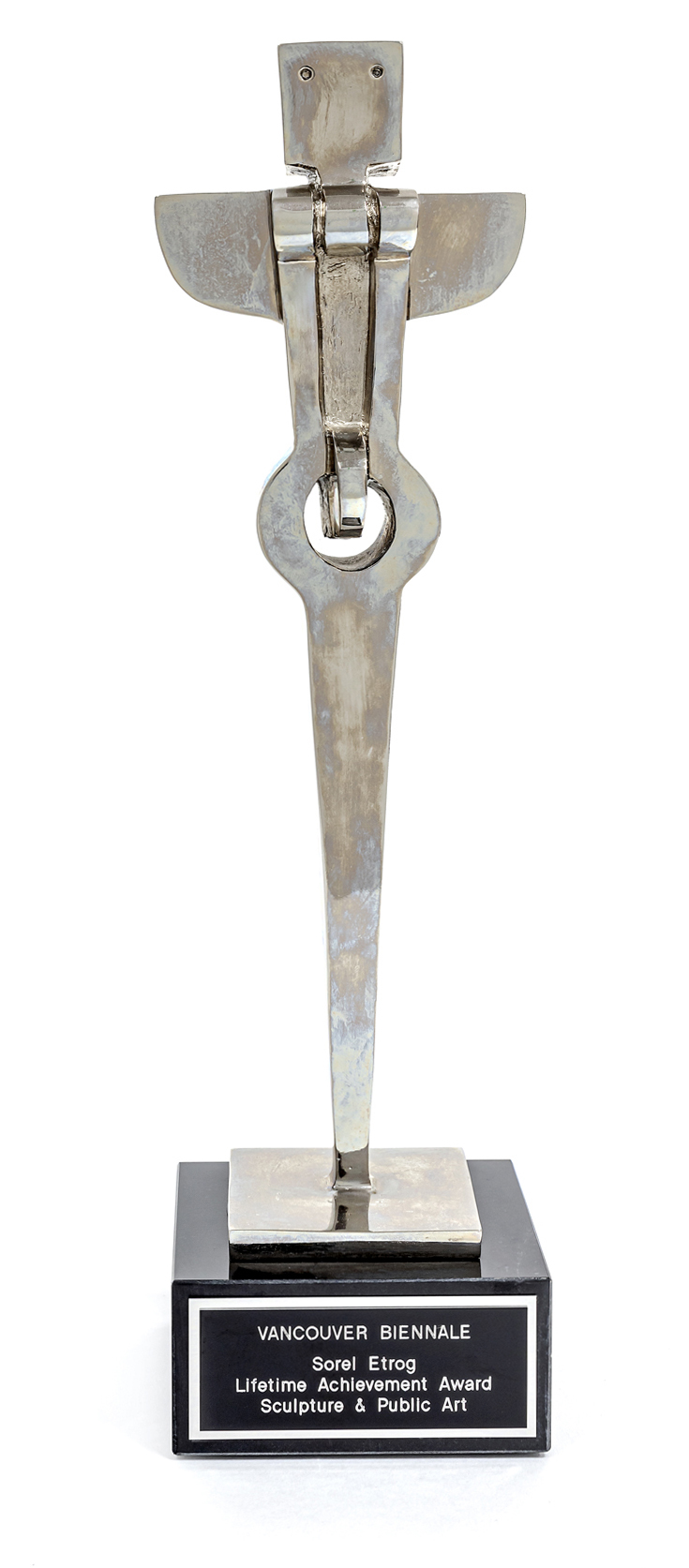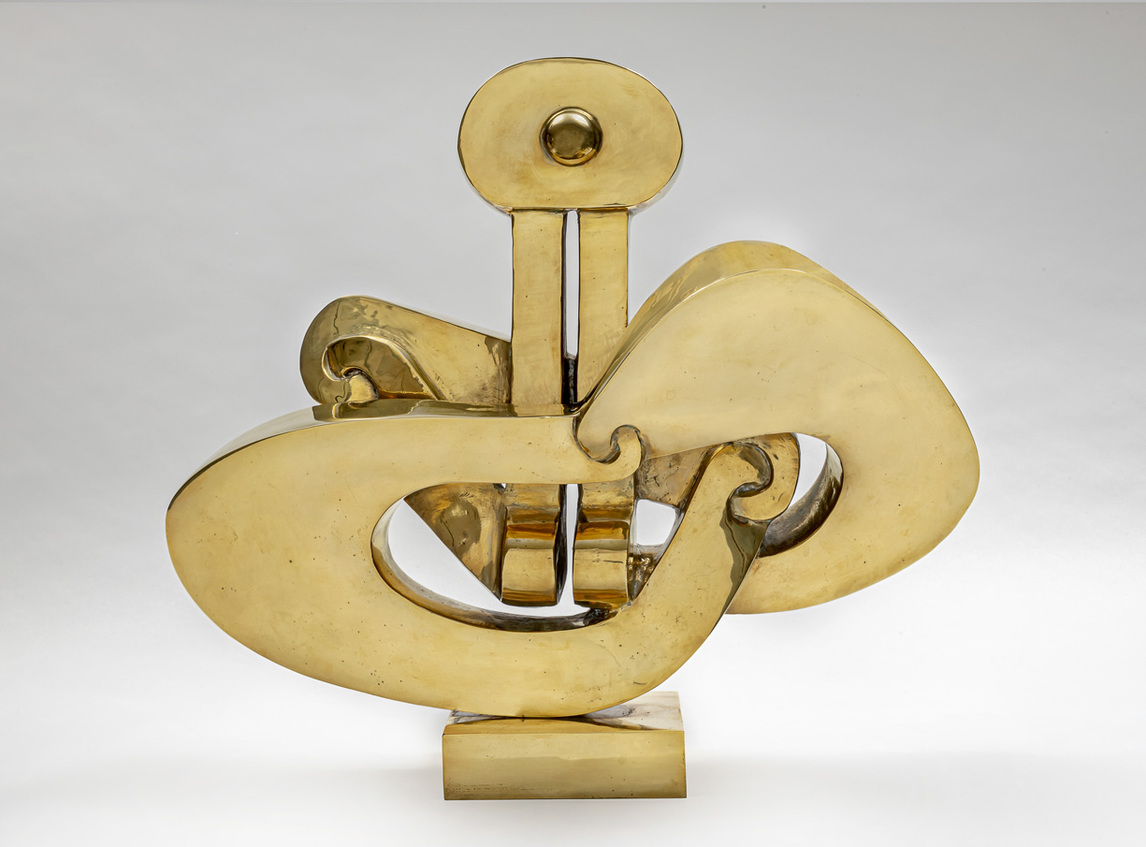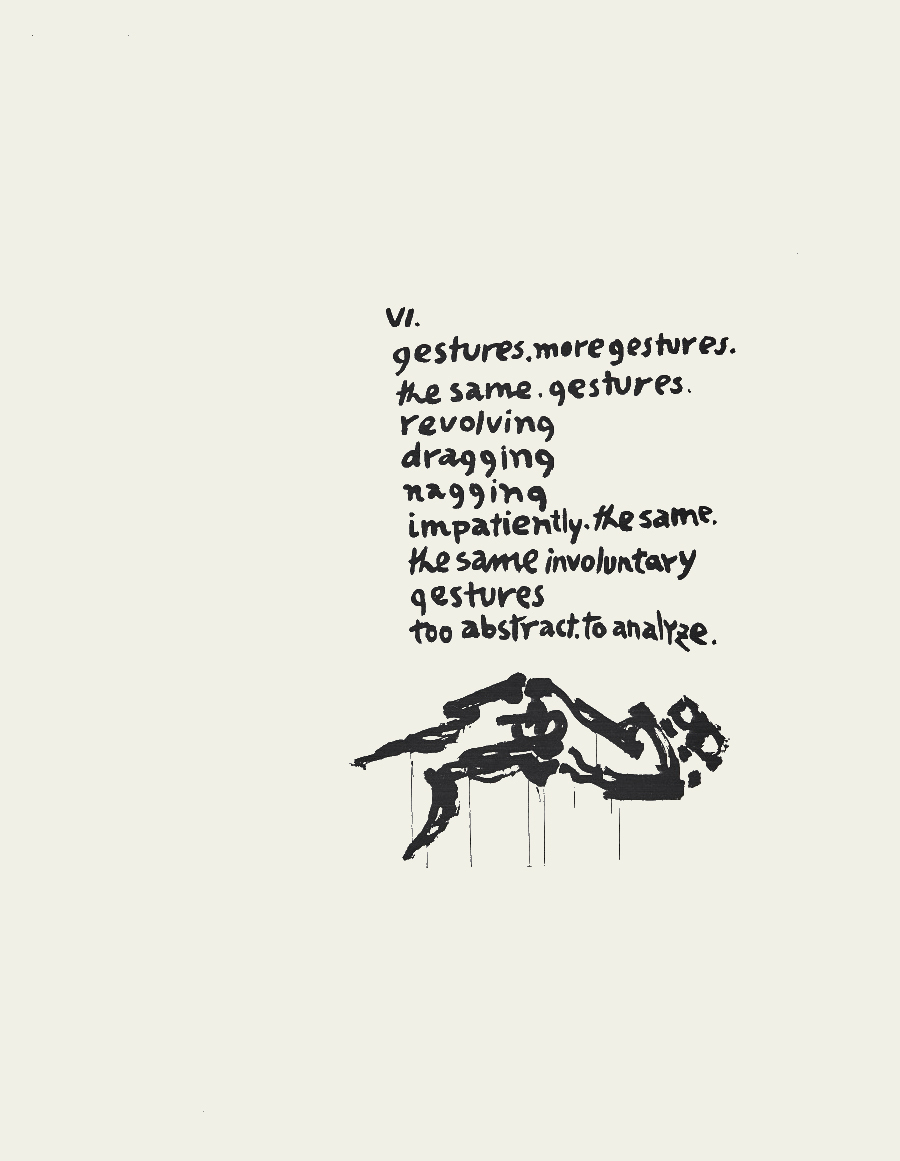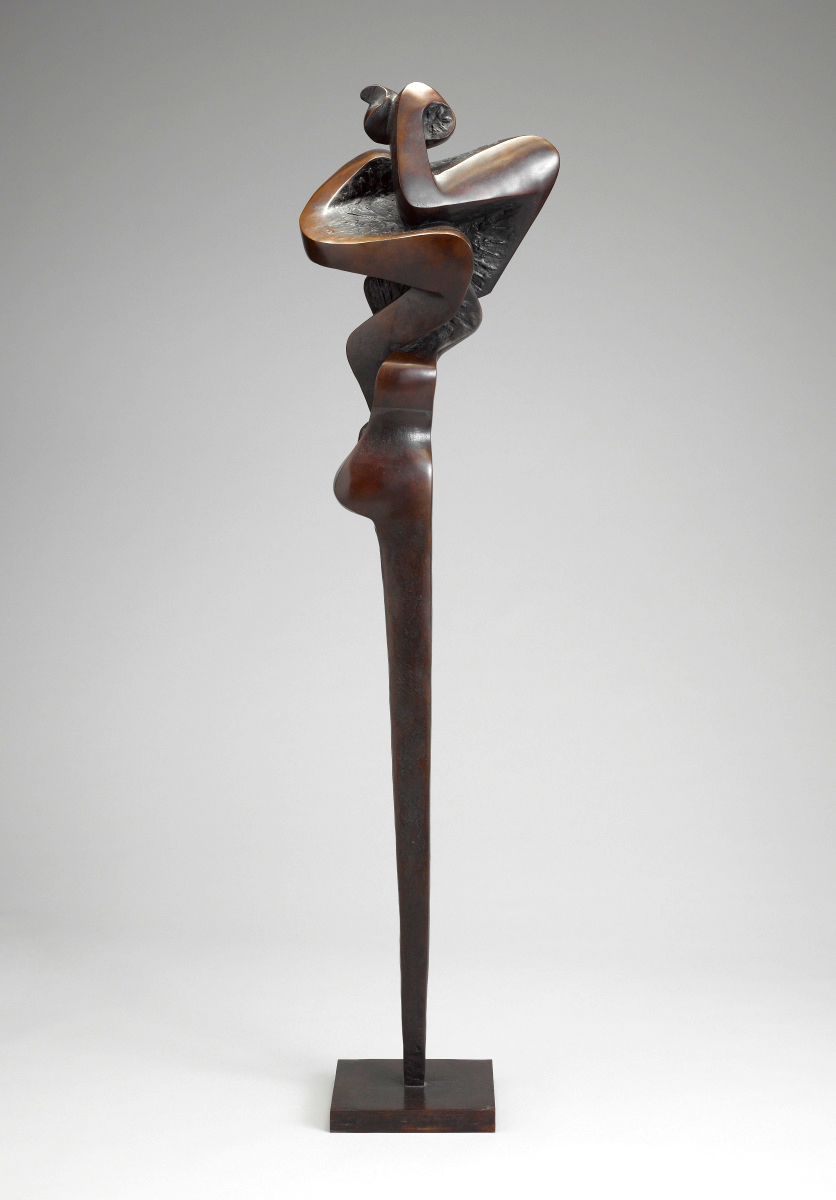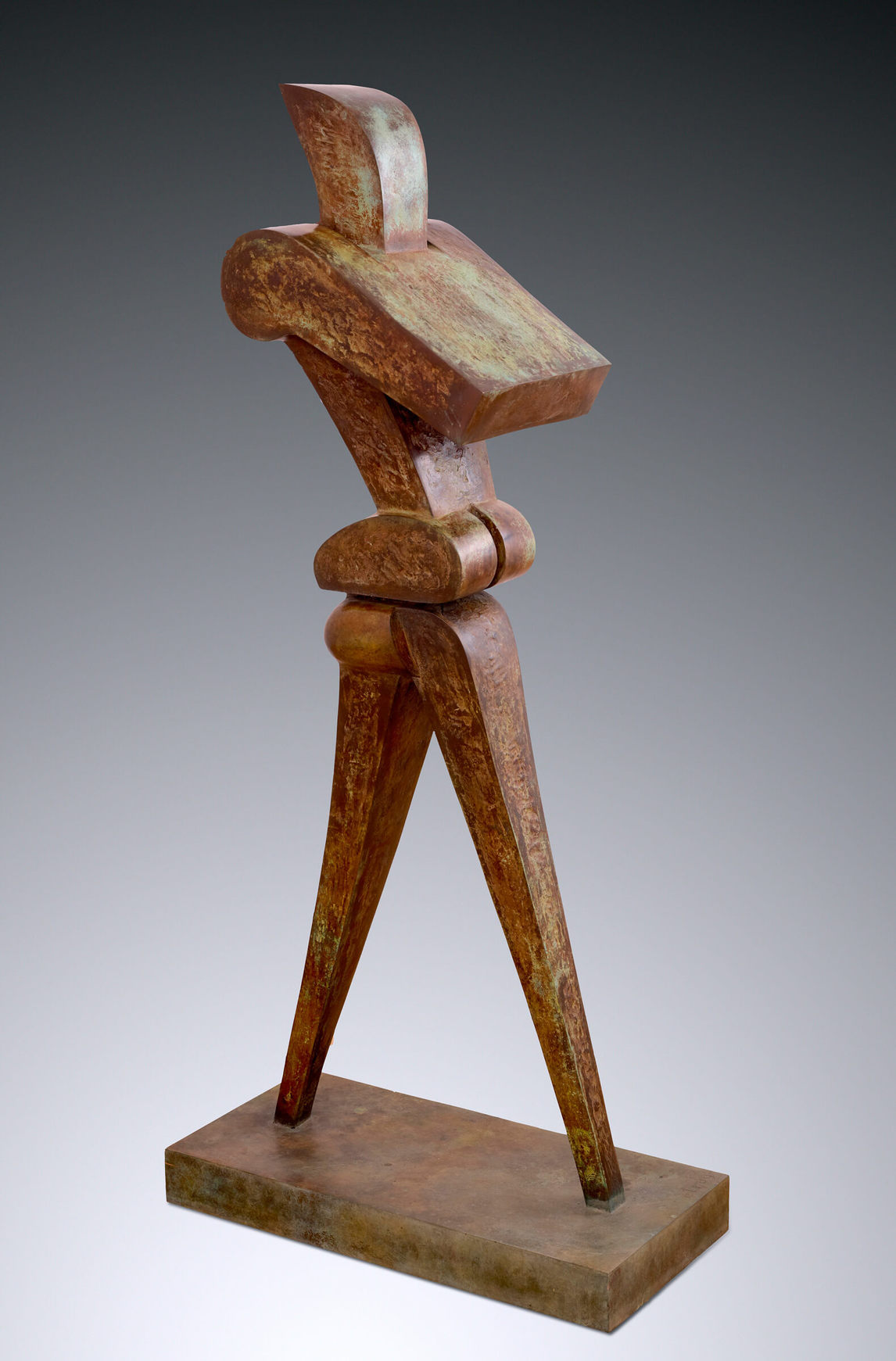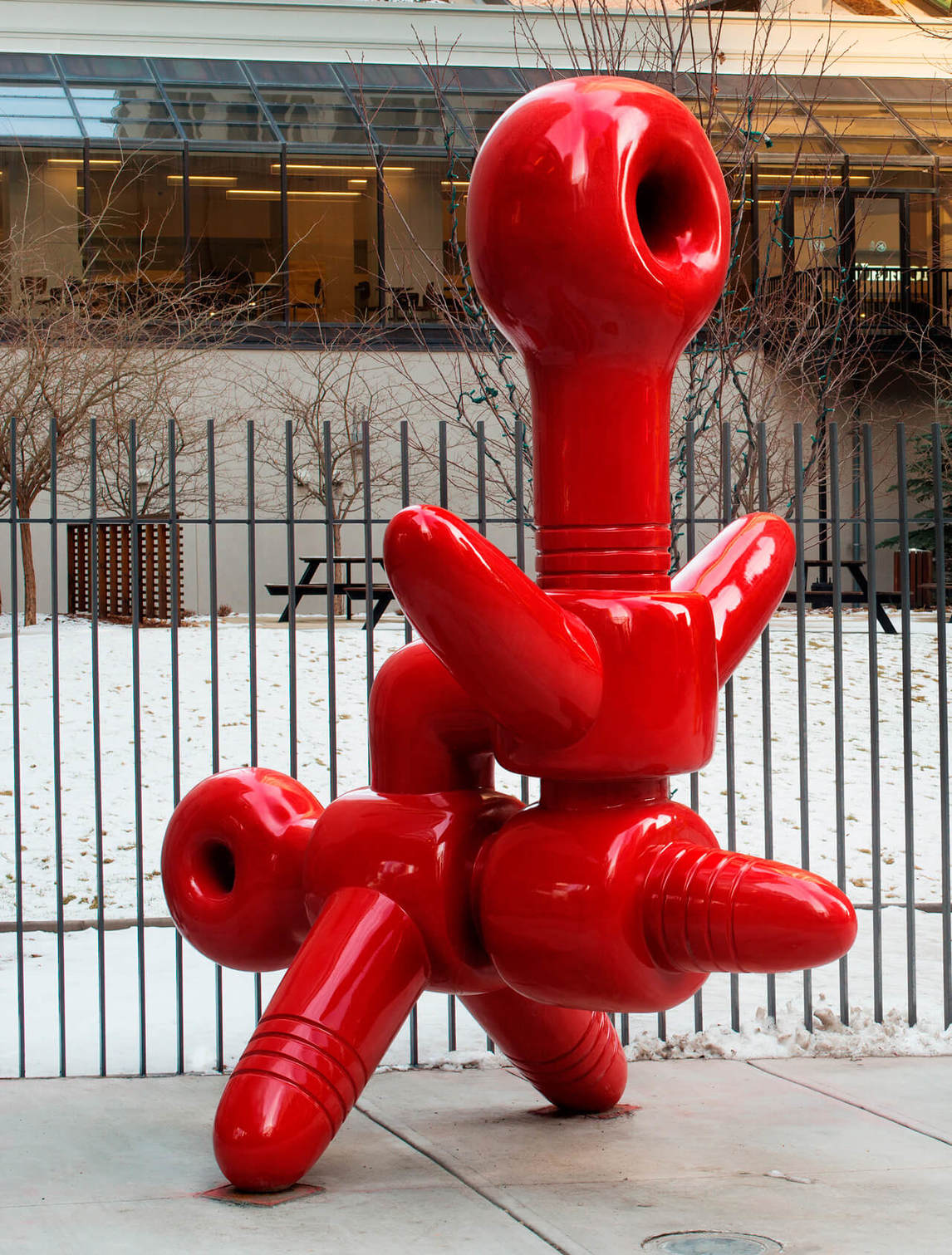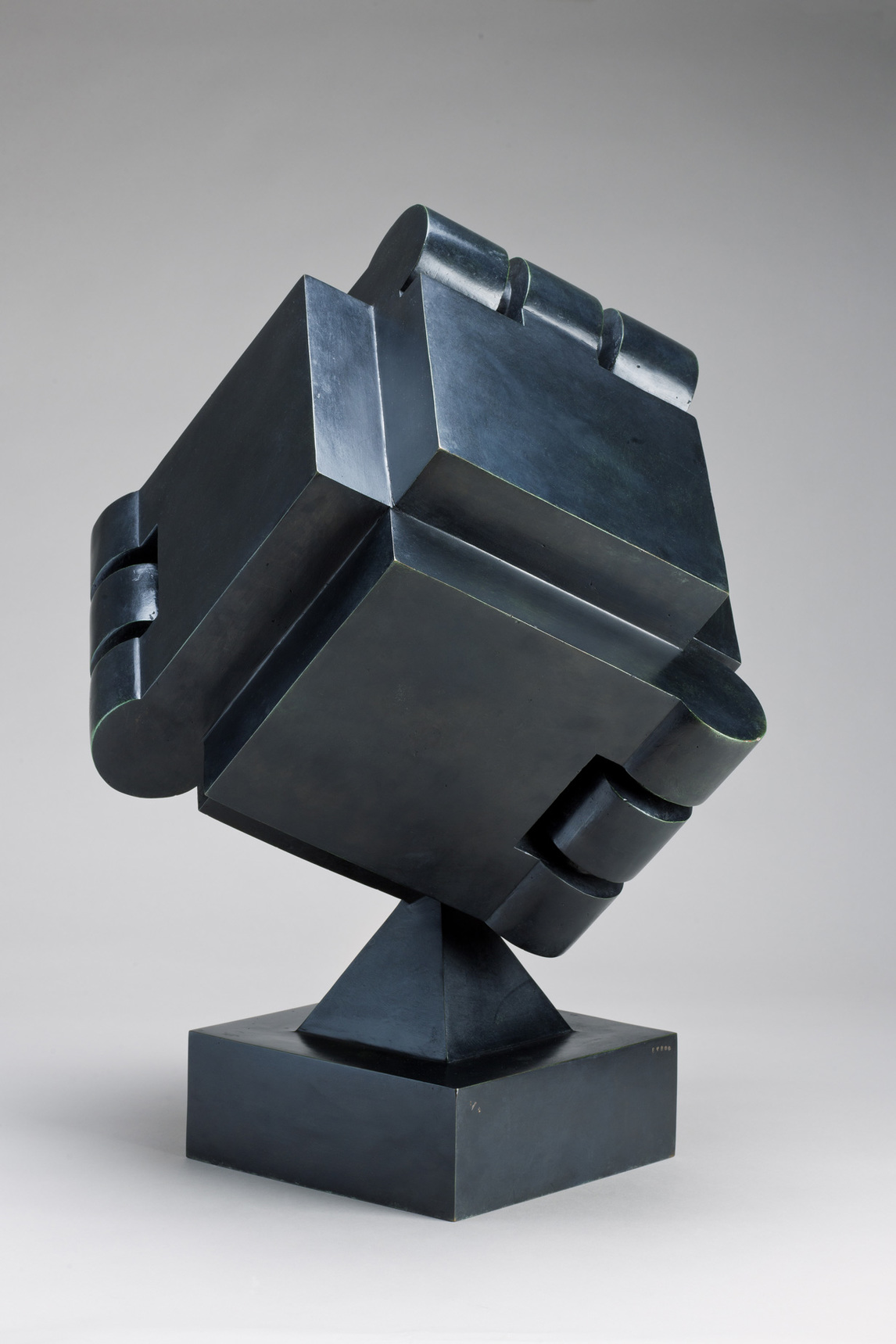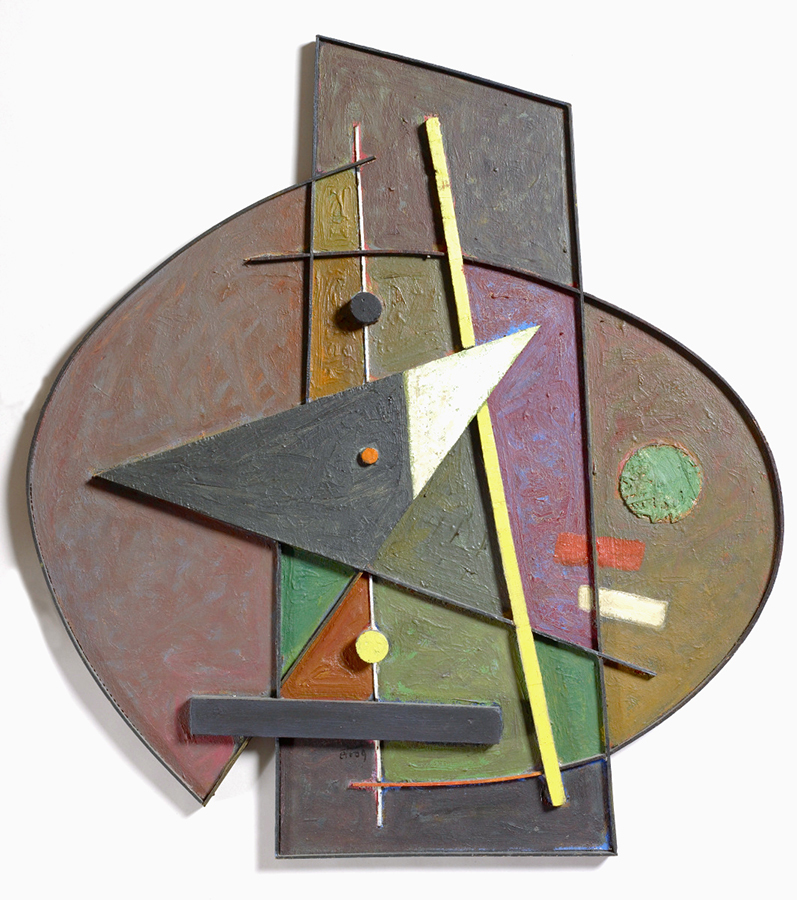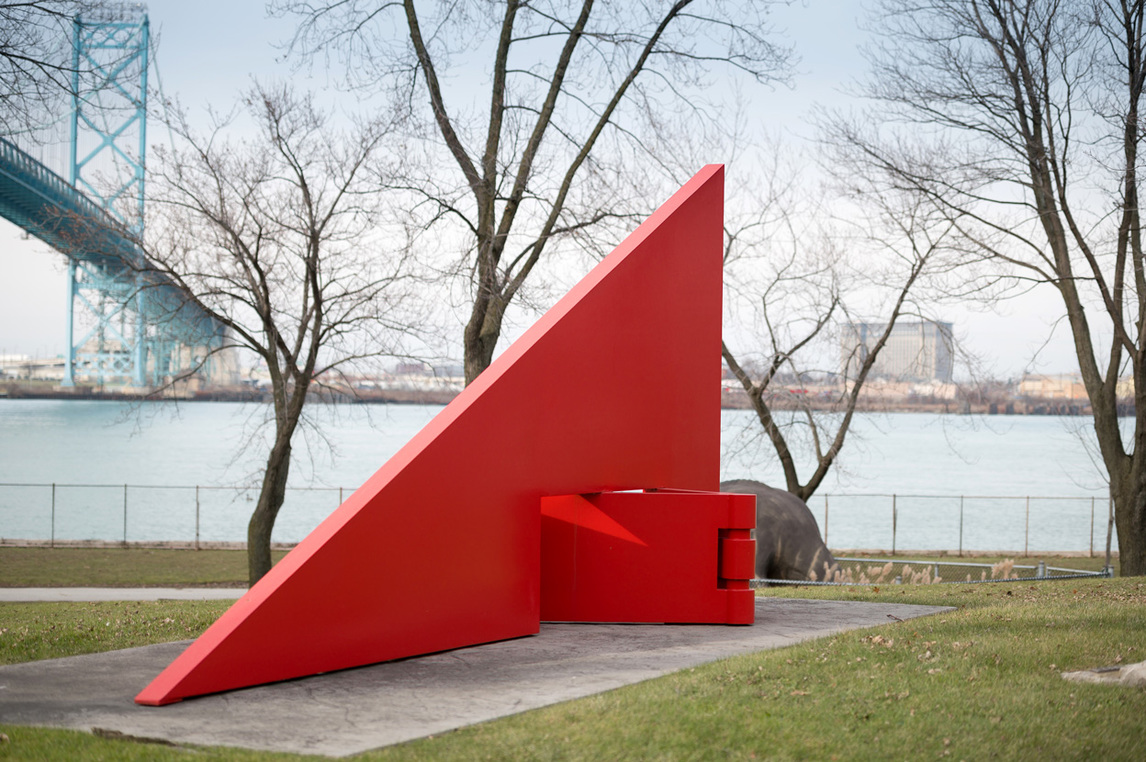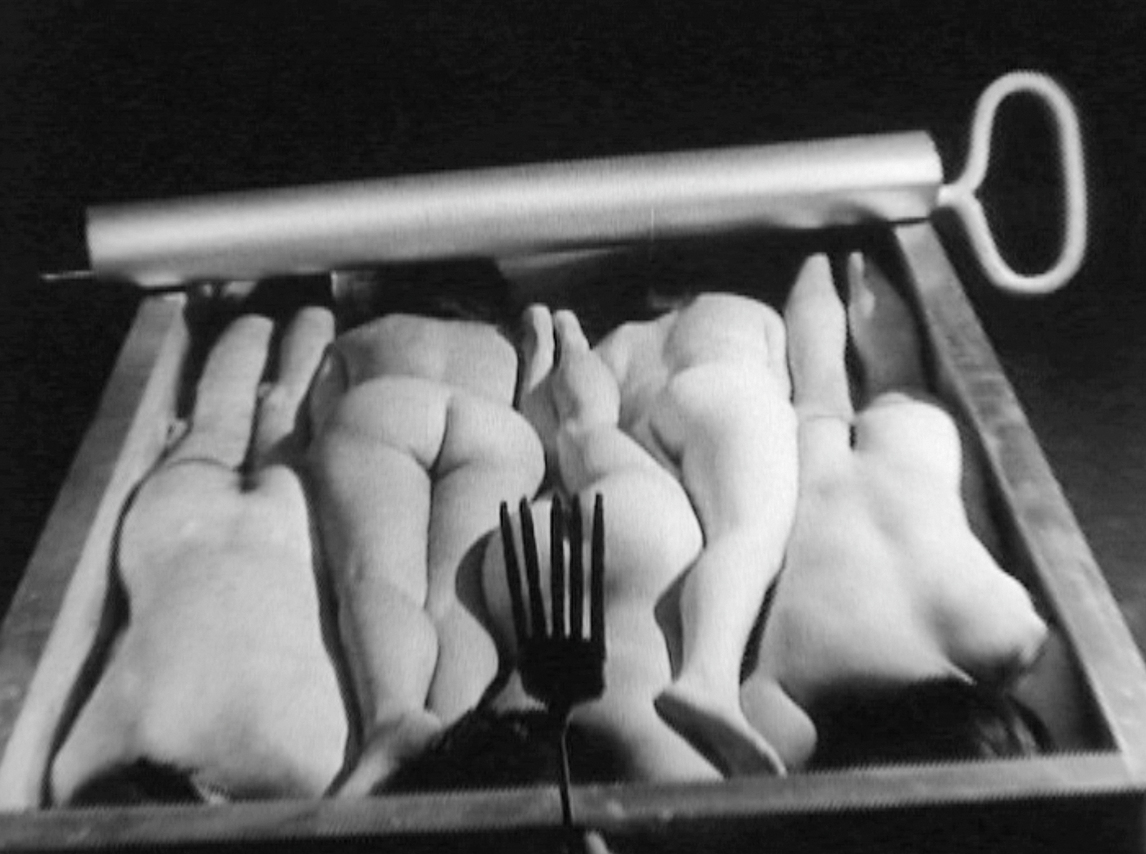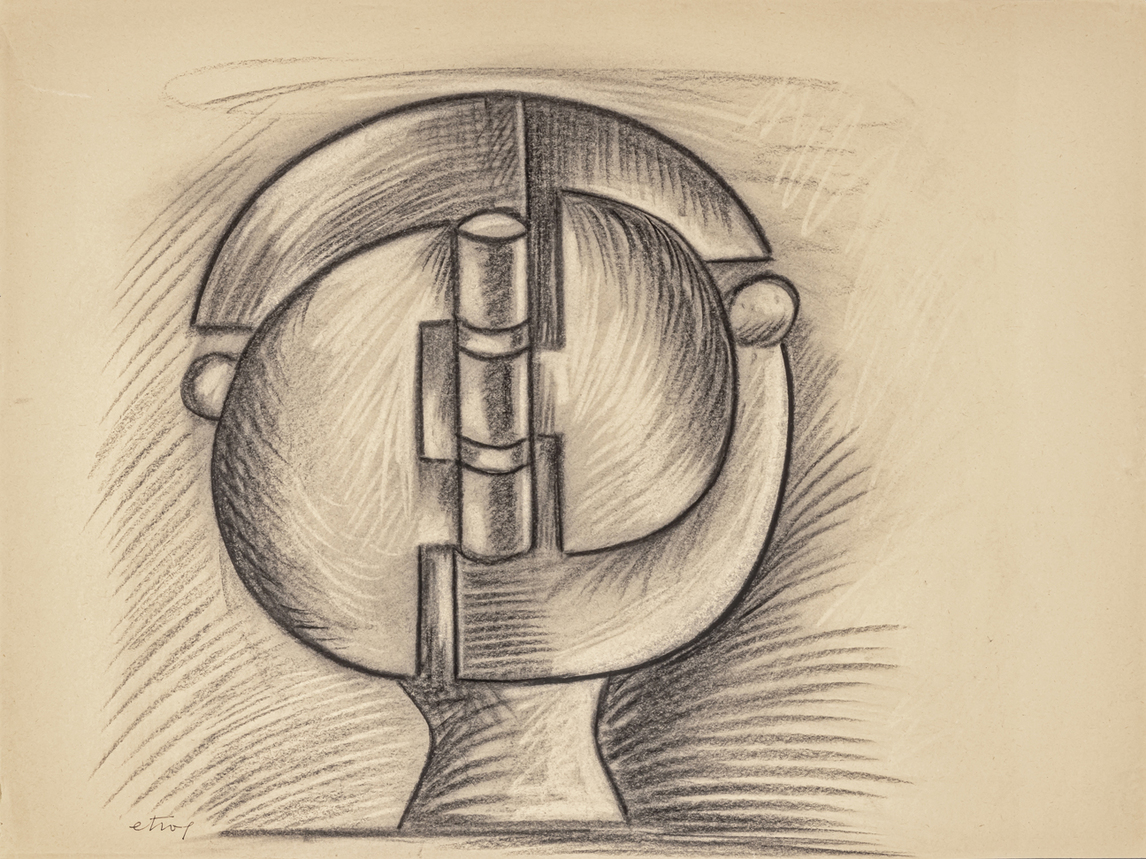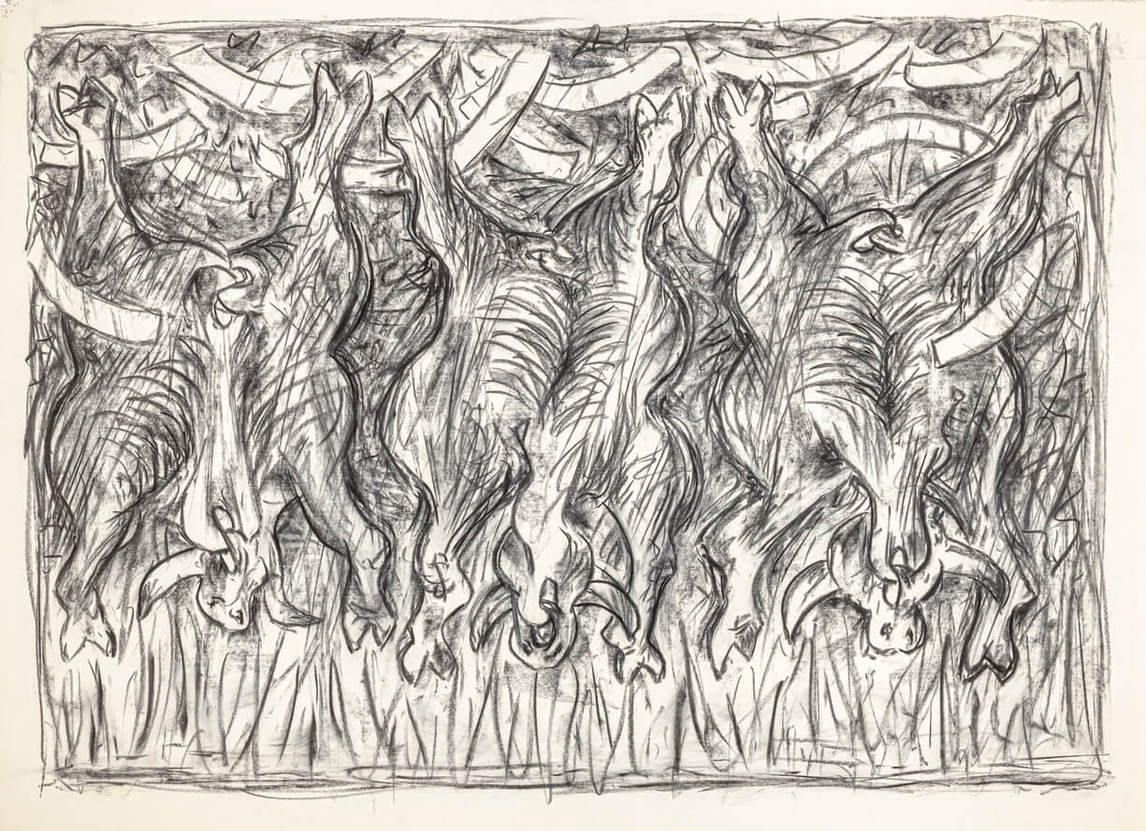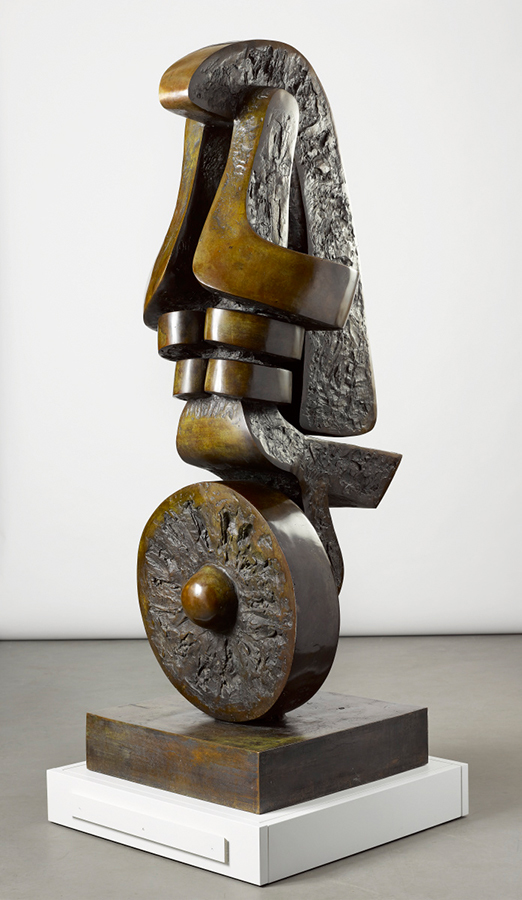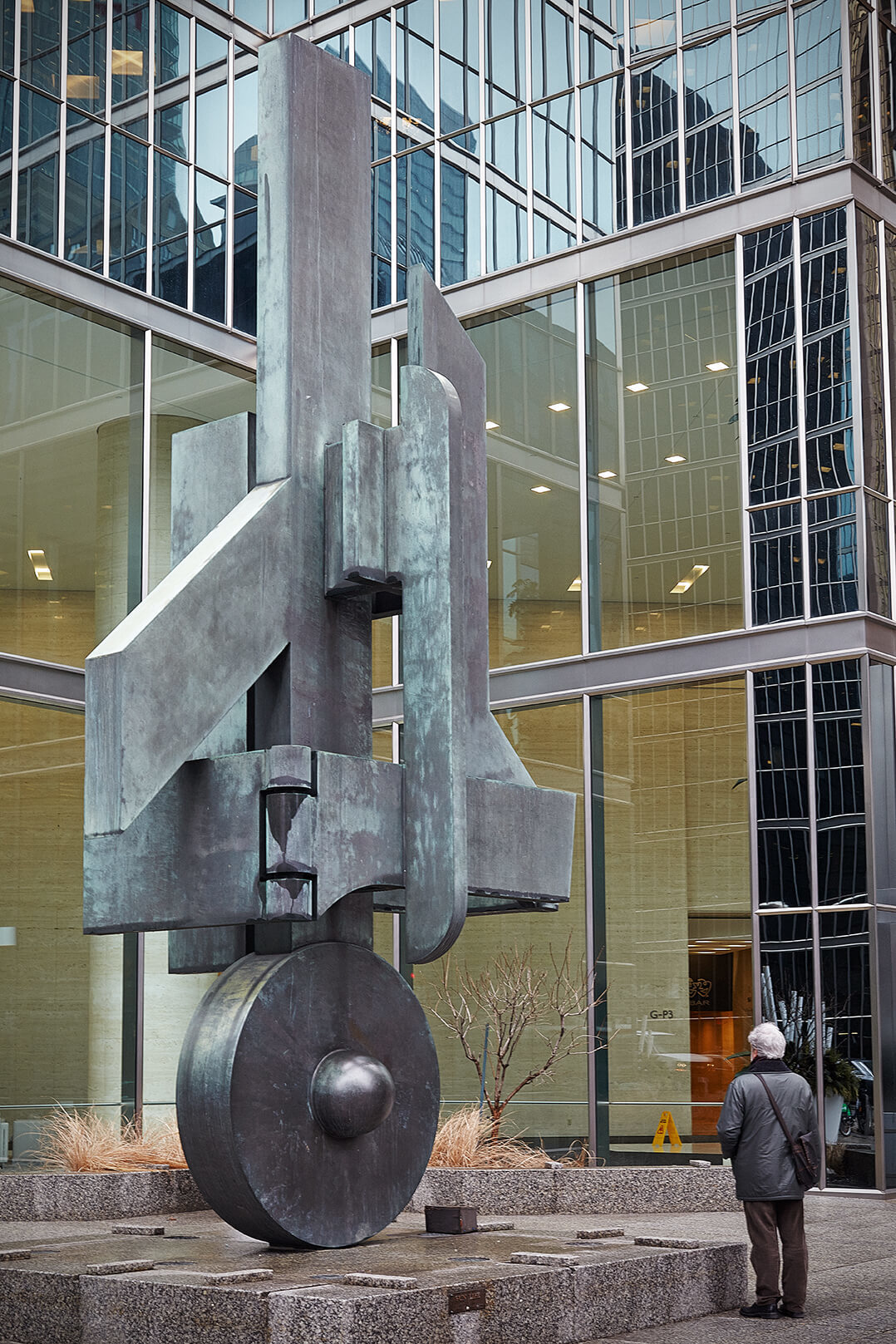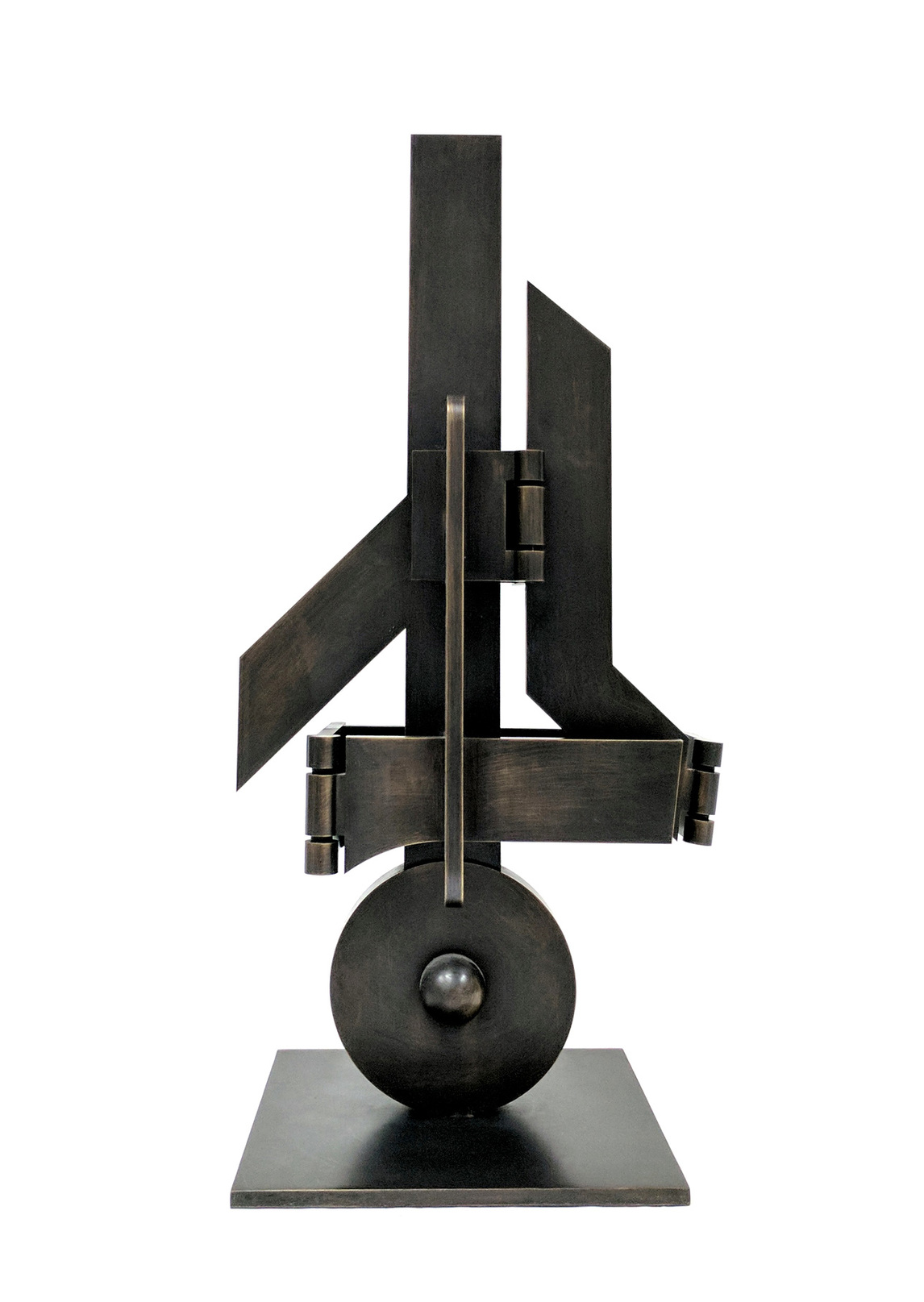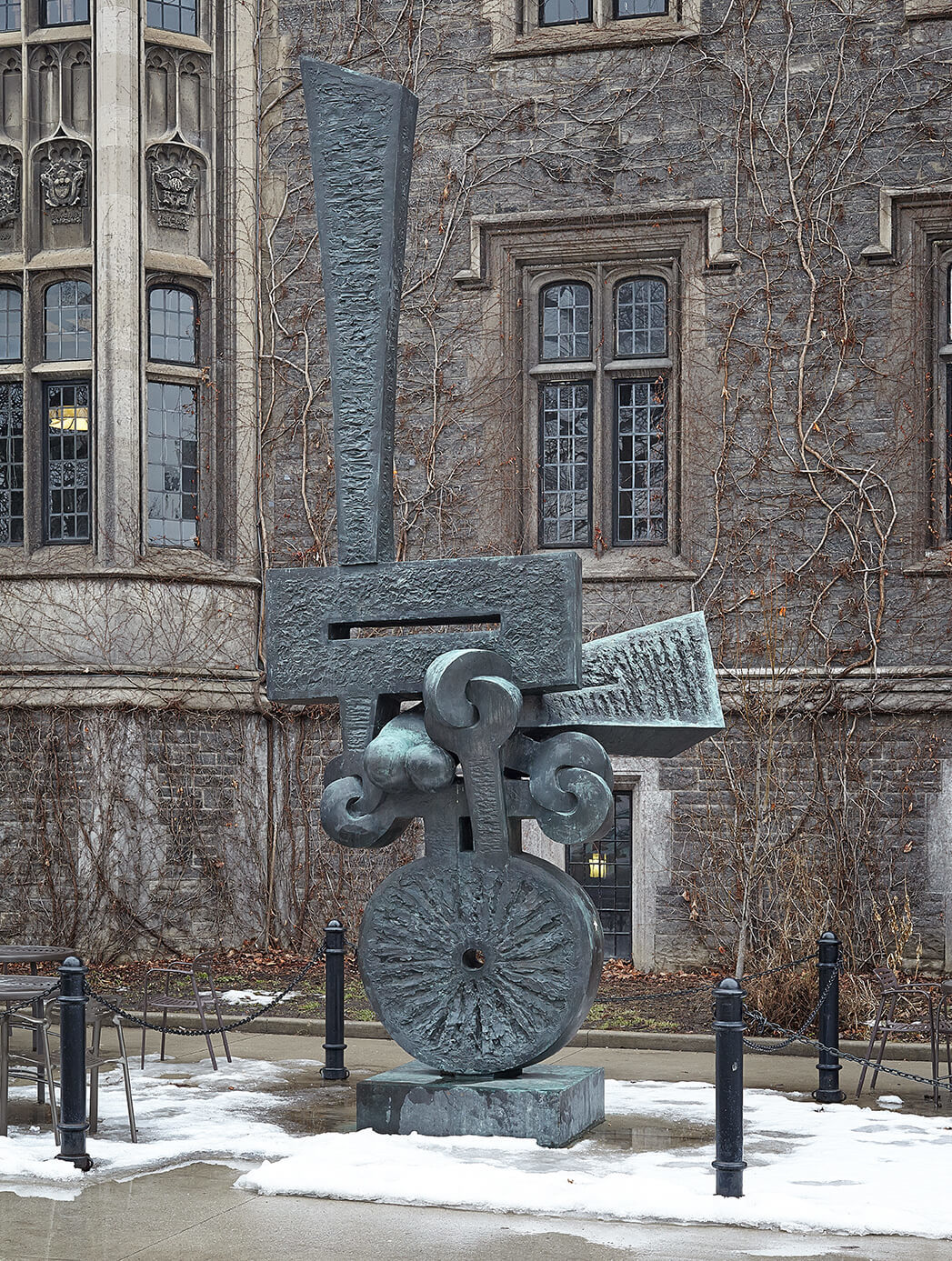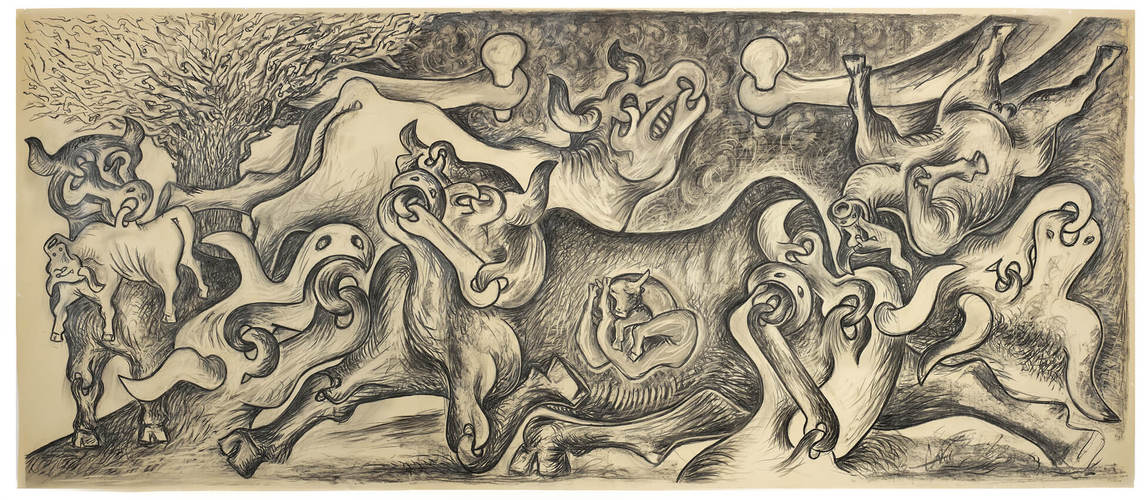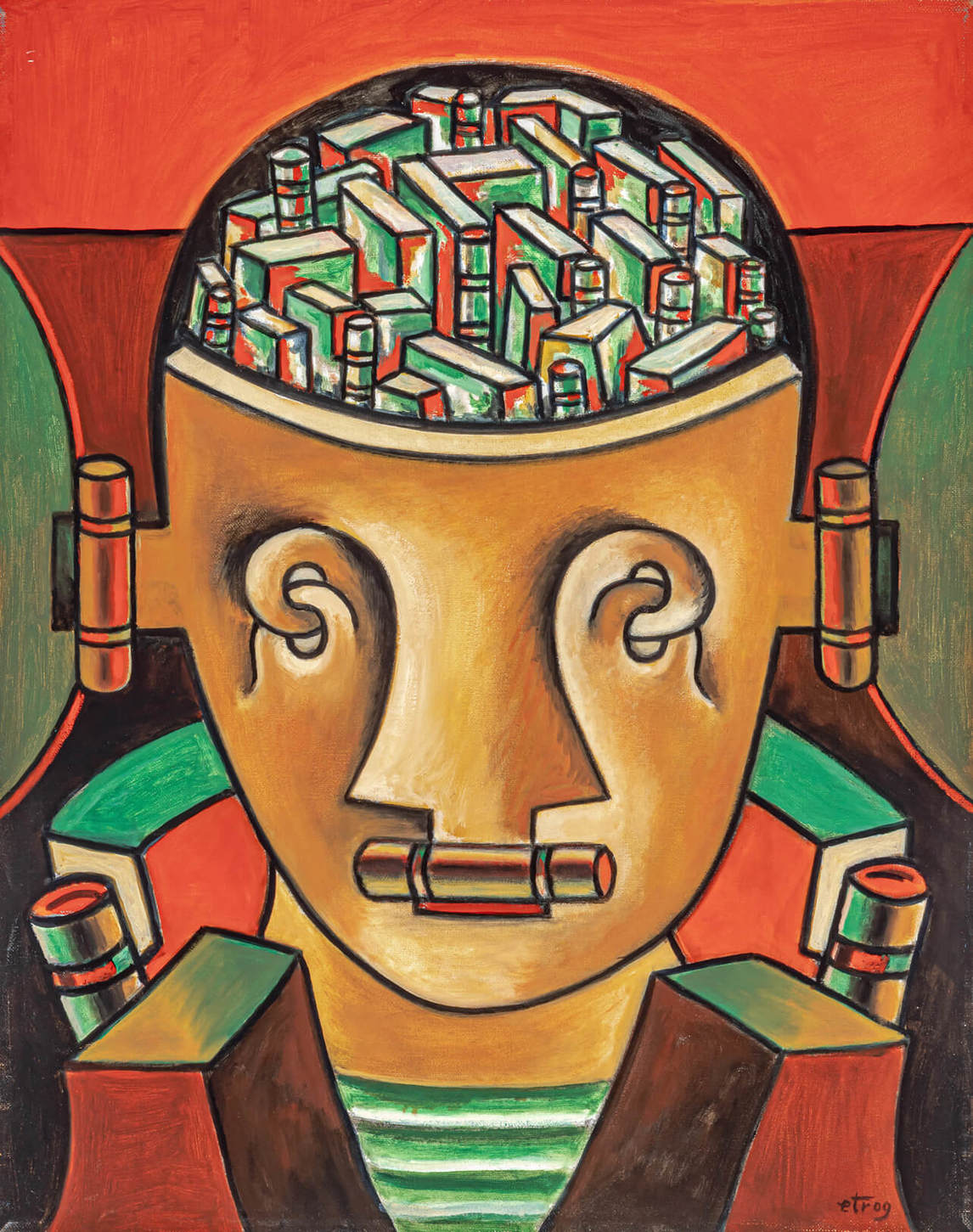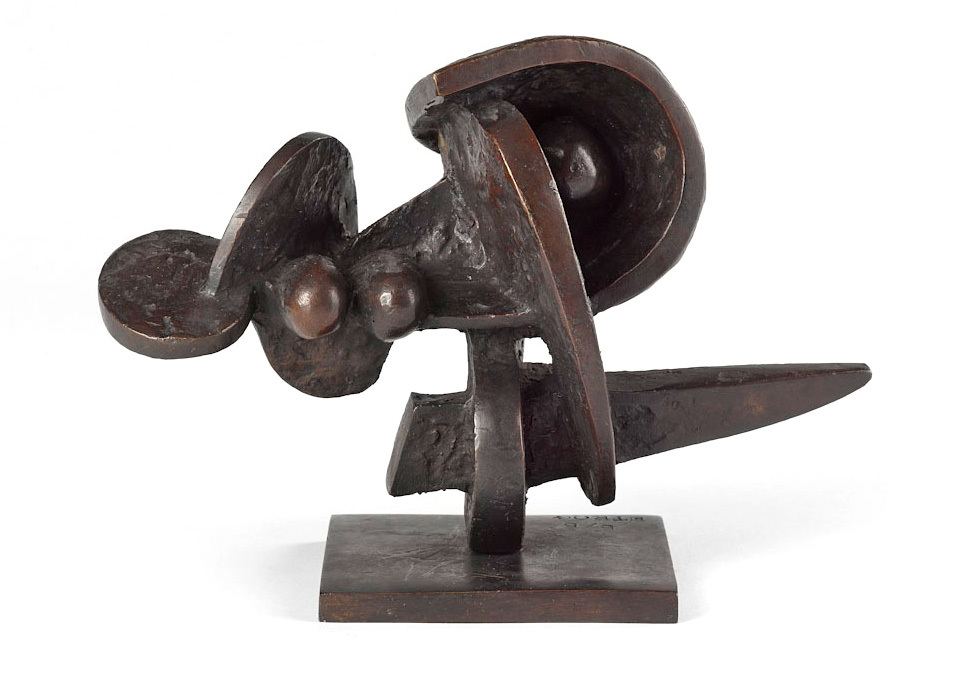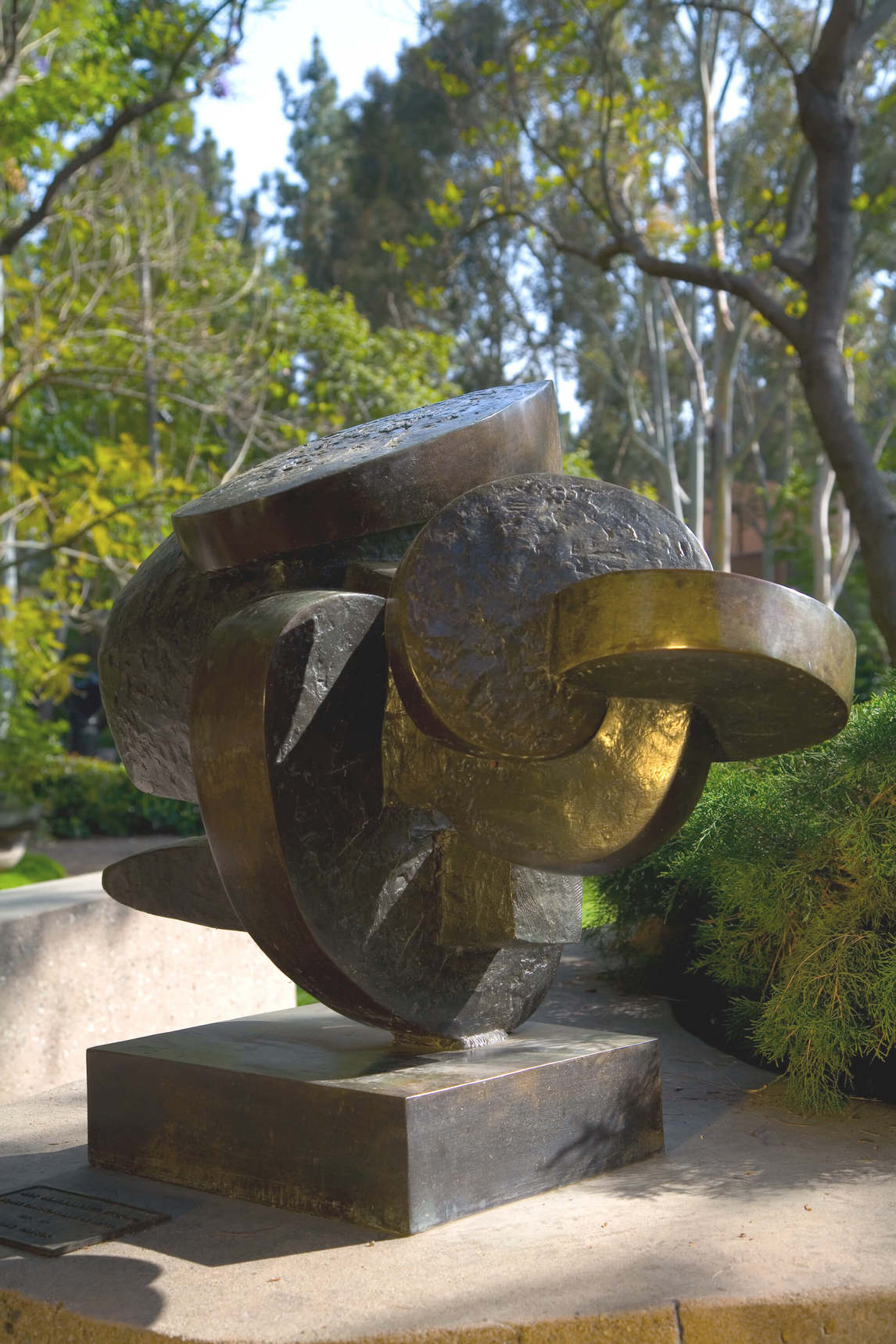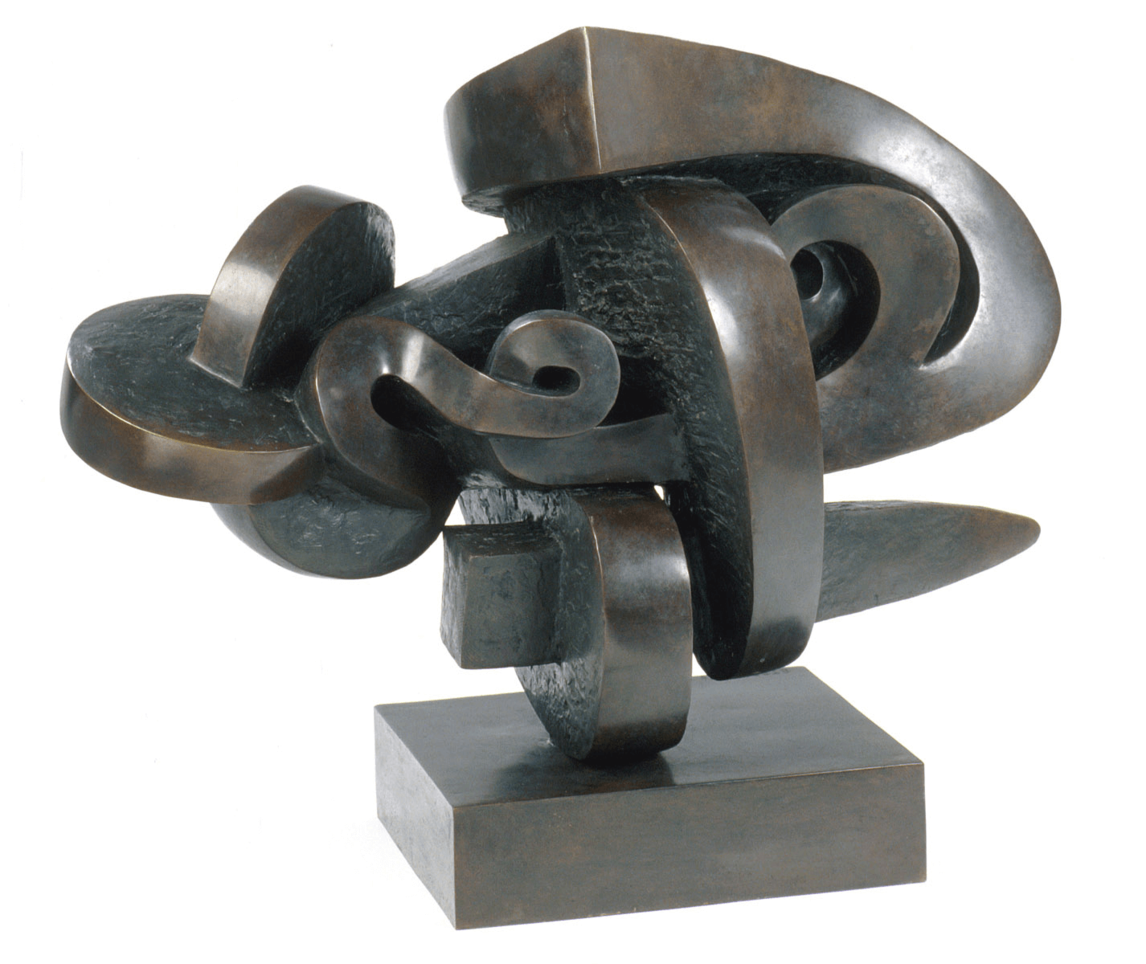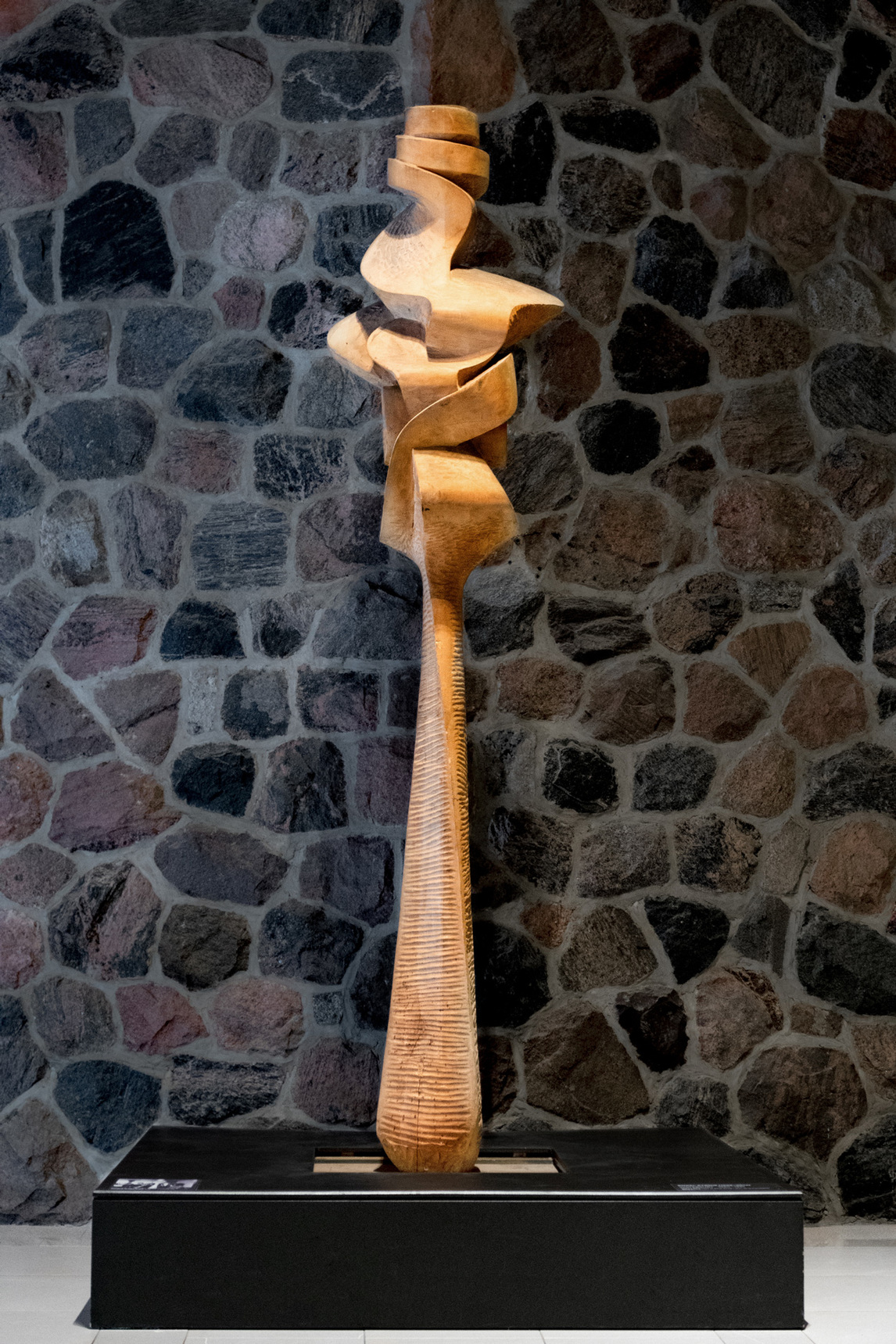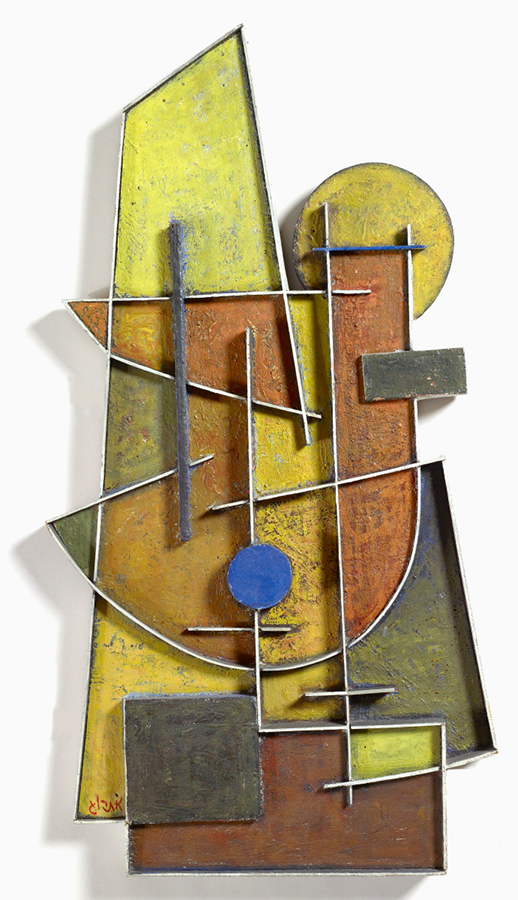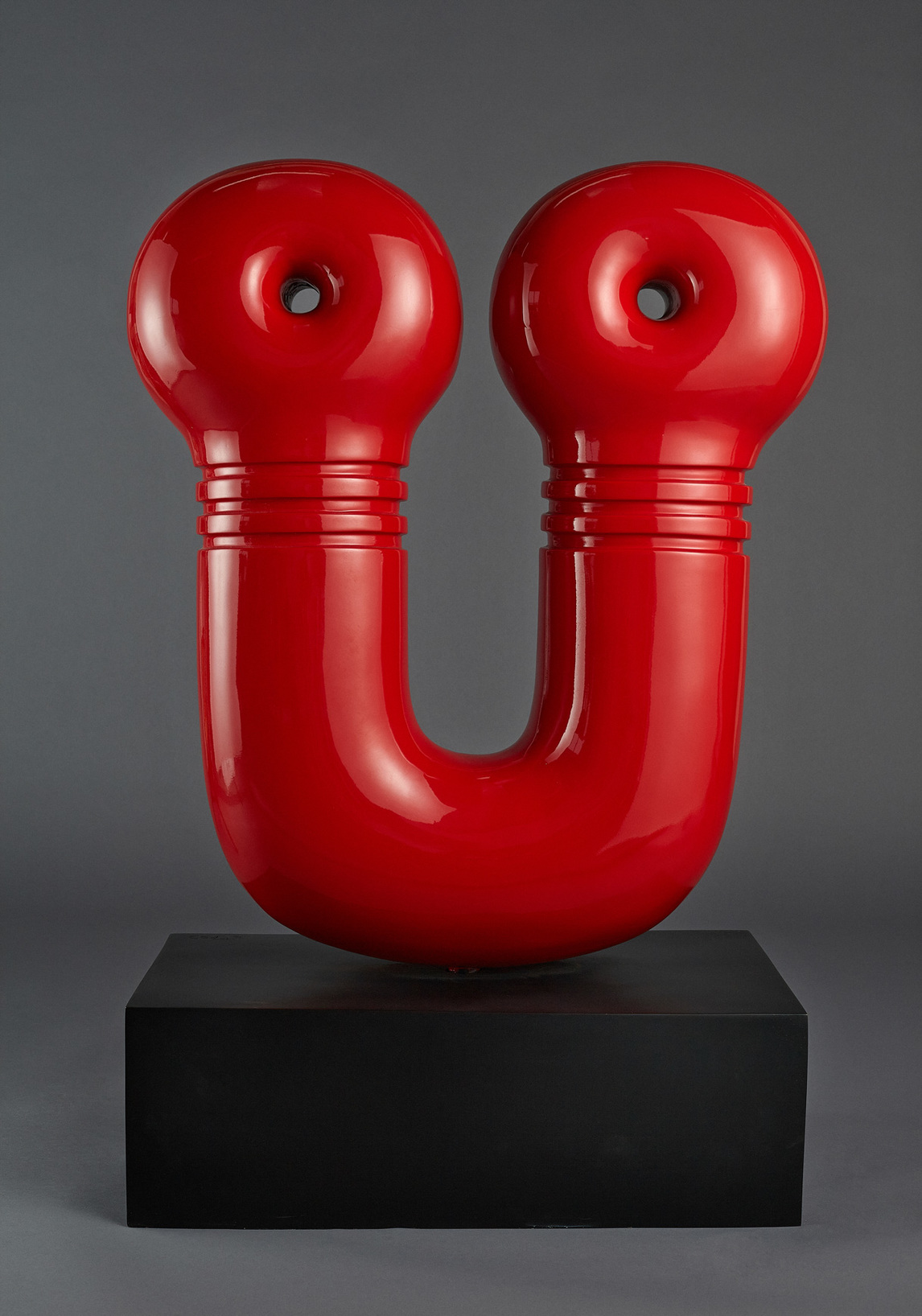 ---
Mentions de sources des photographies et des œuvres d'autres artistes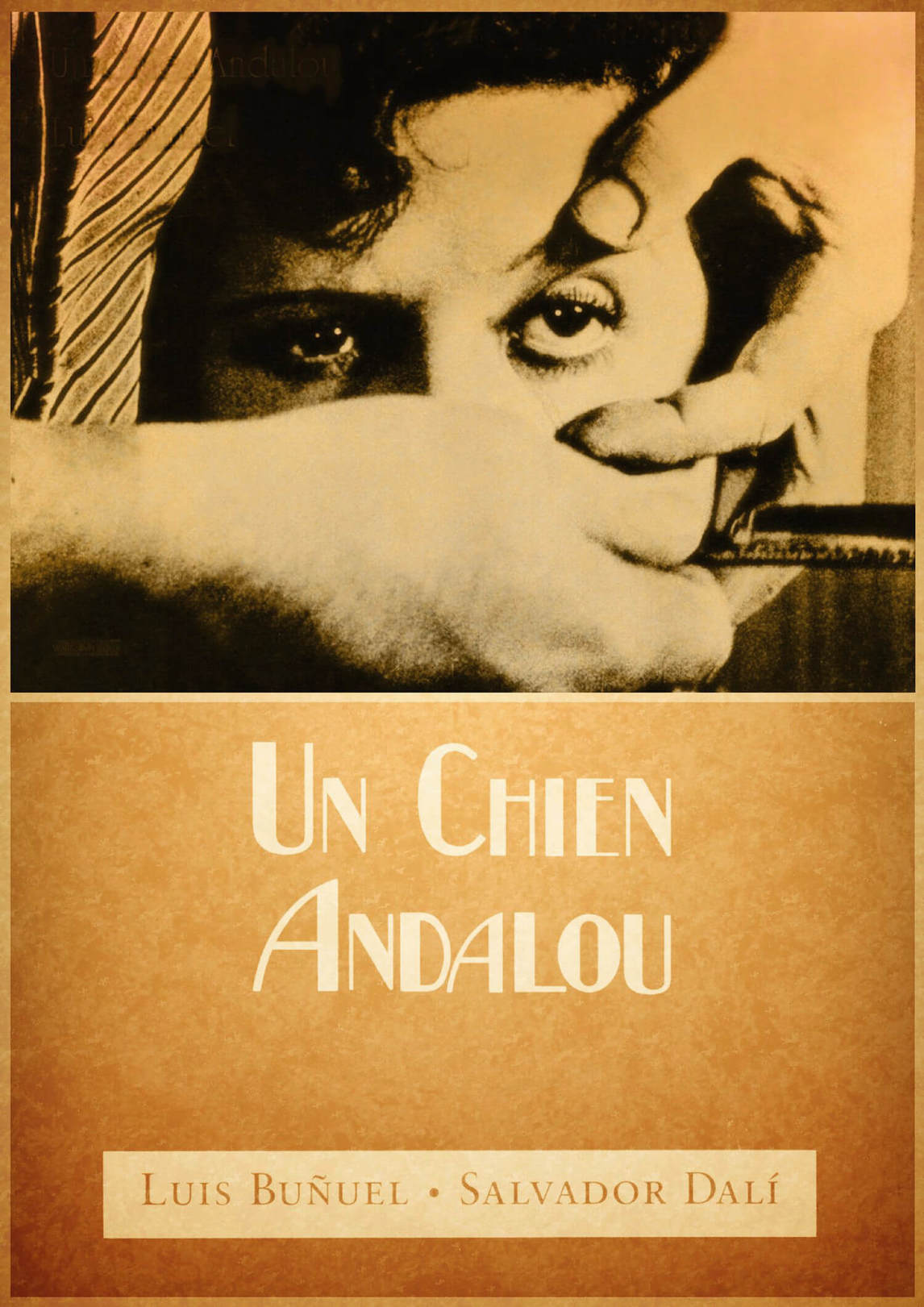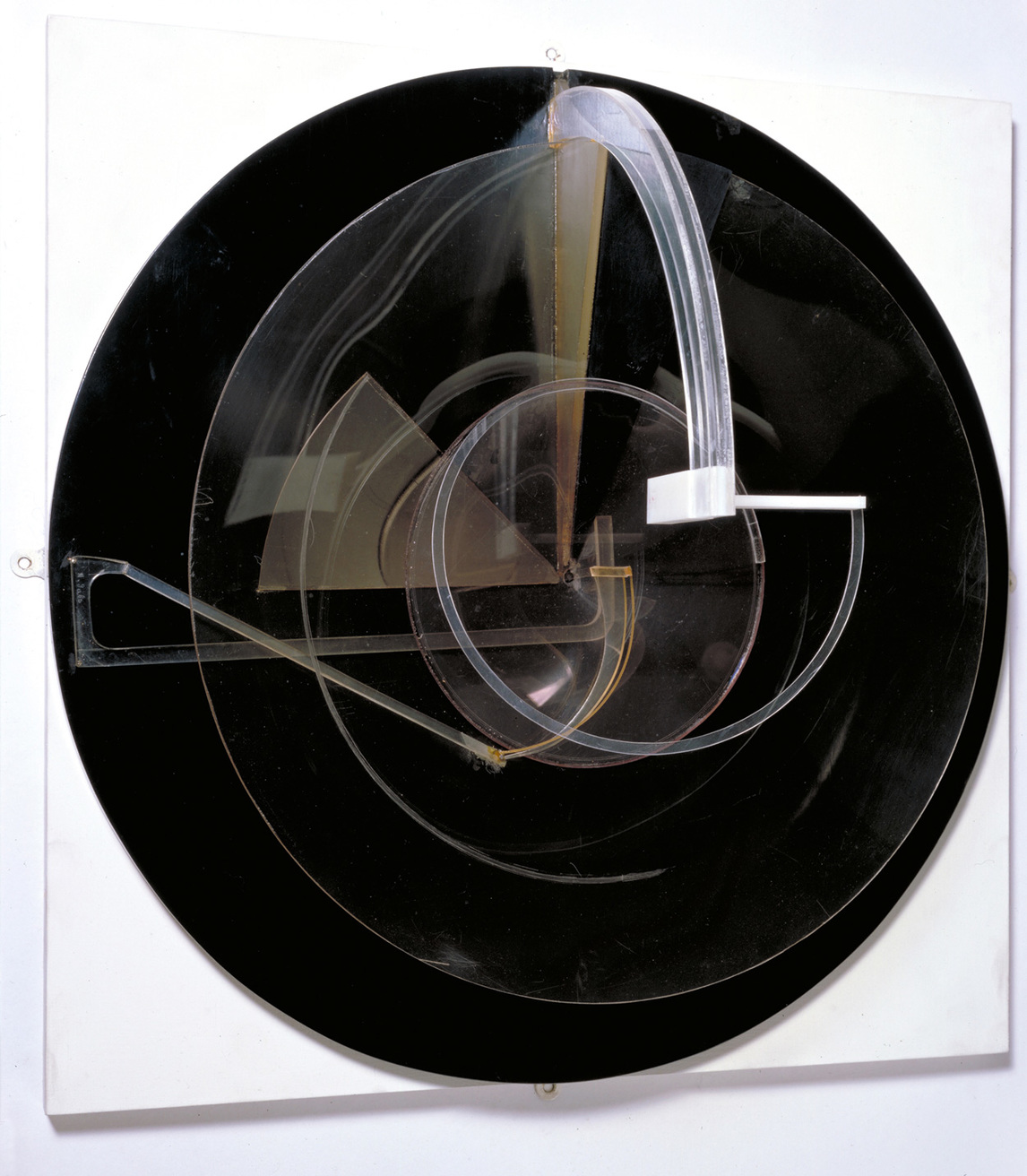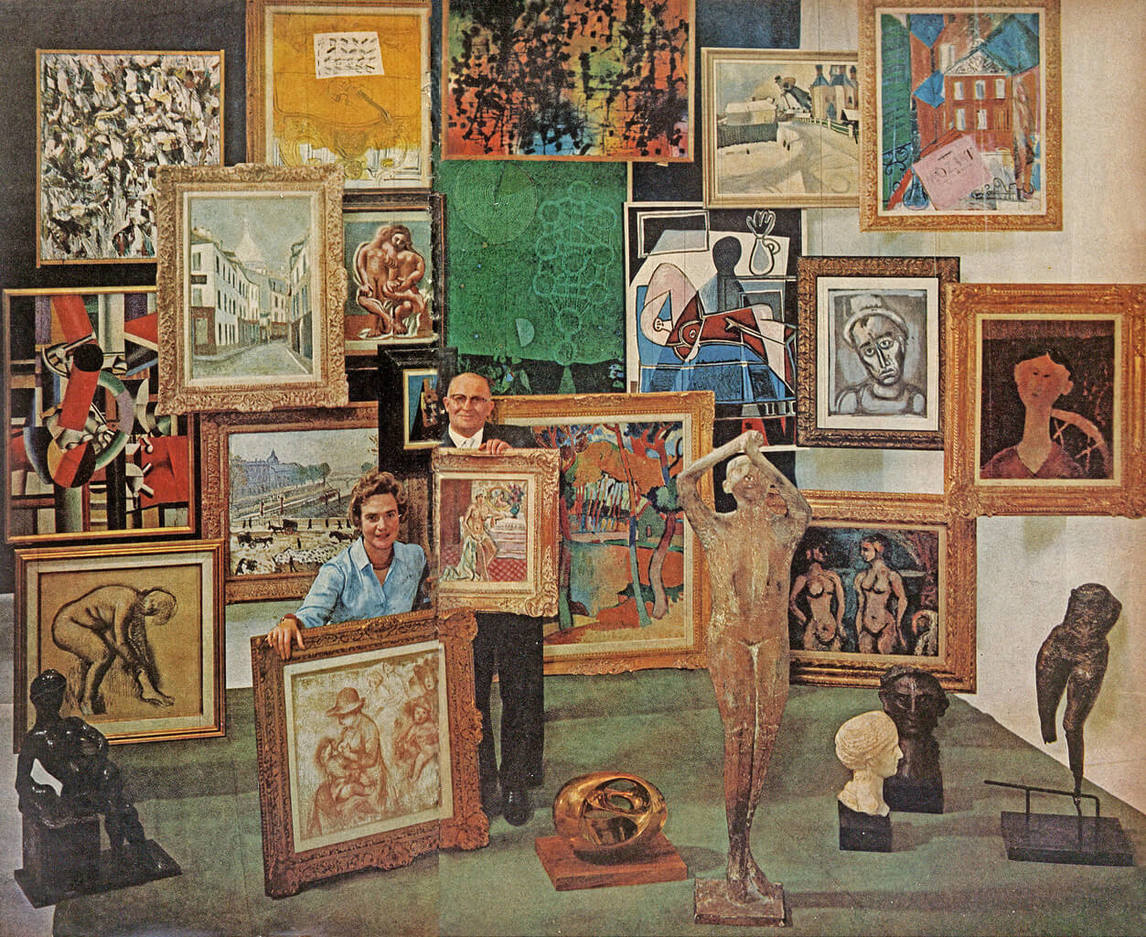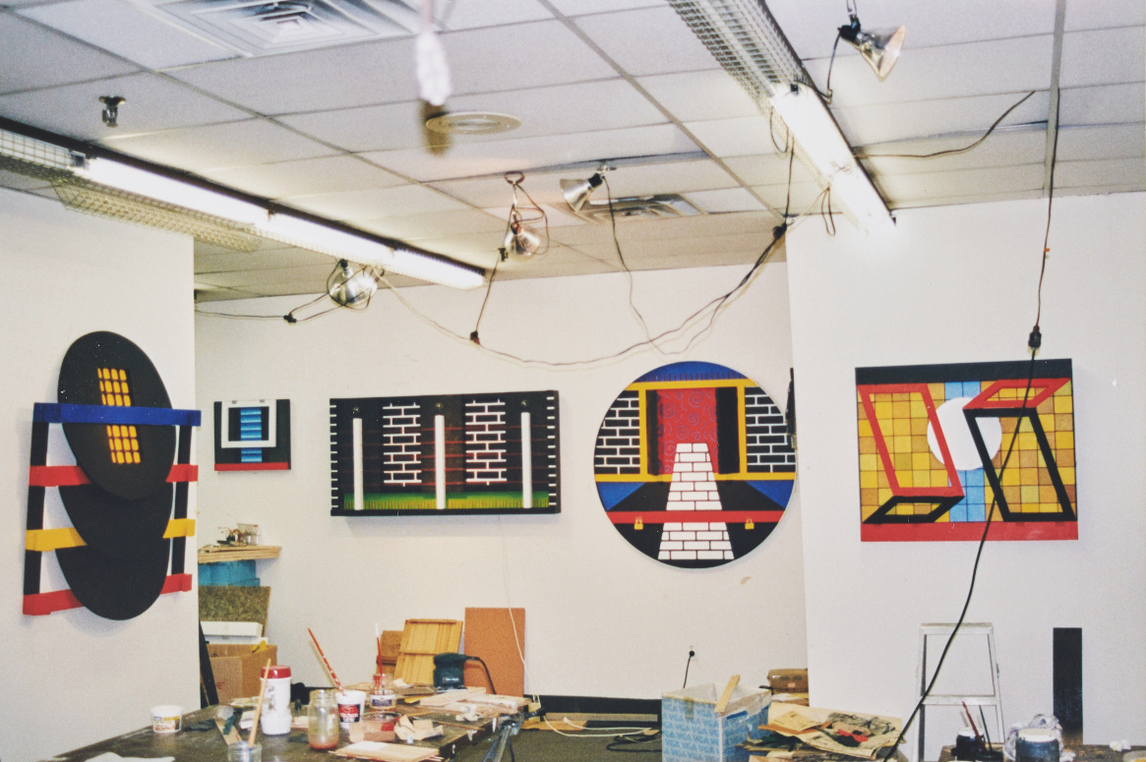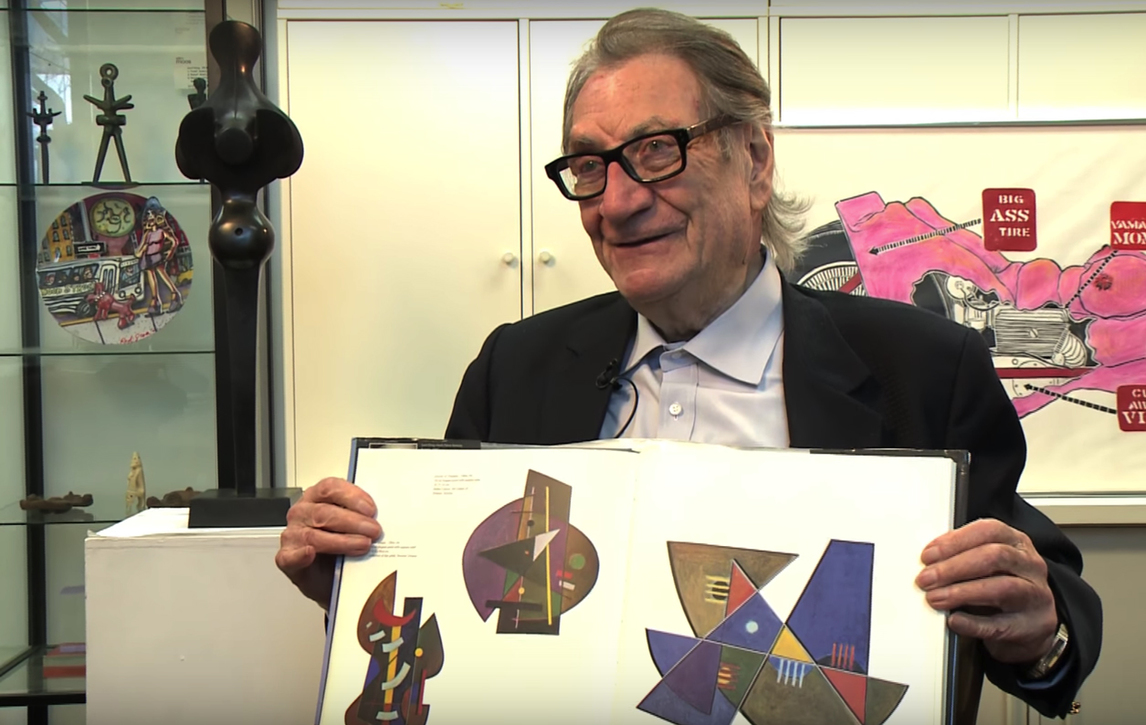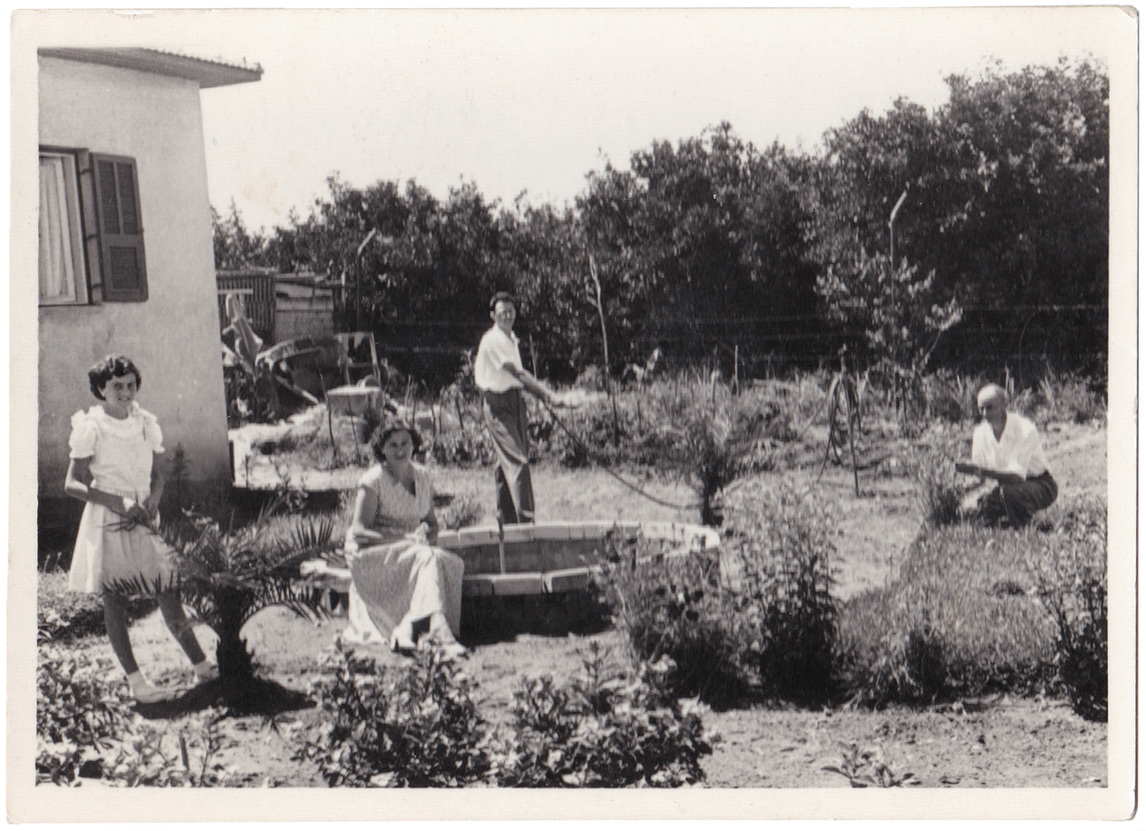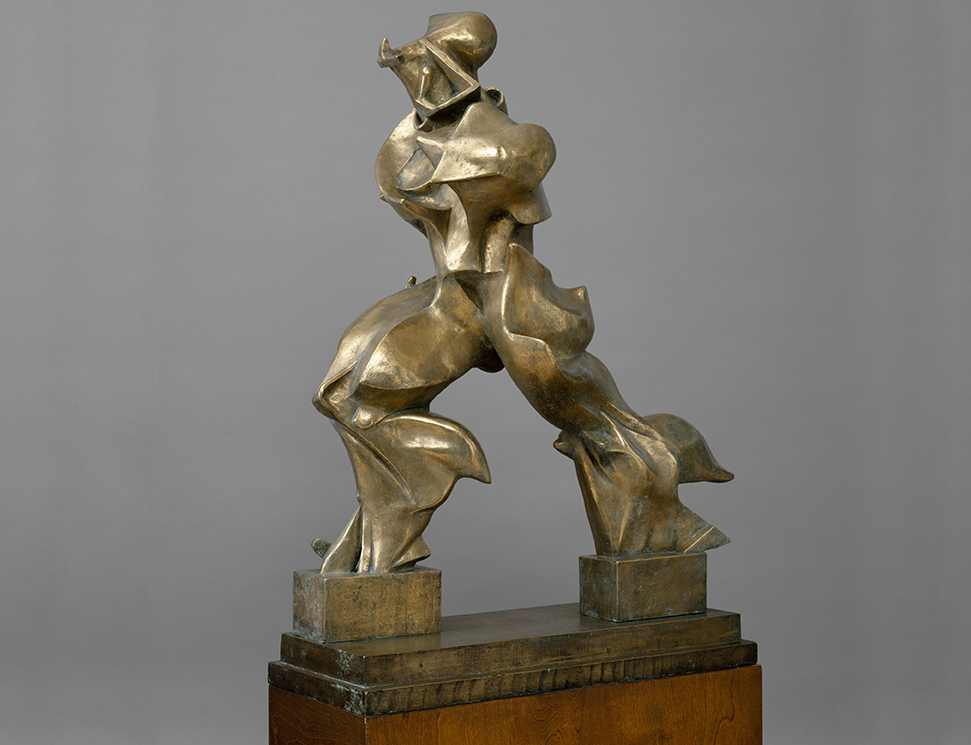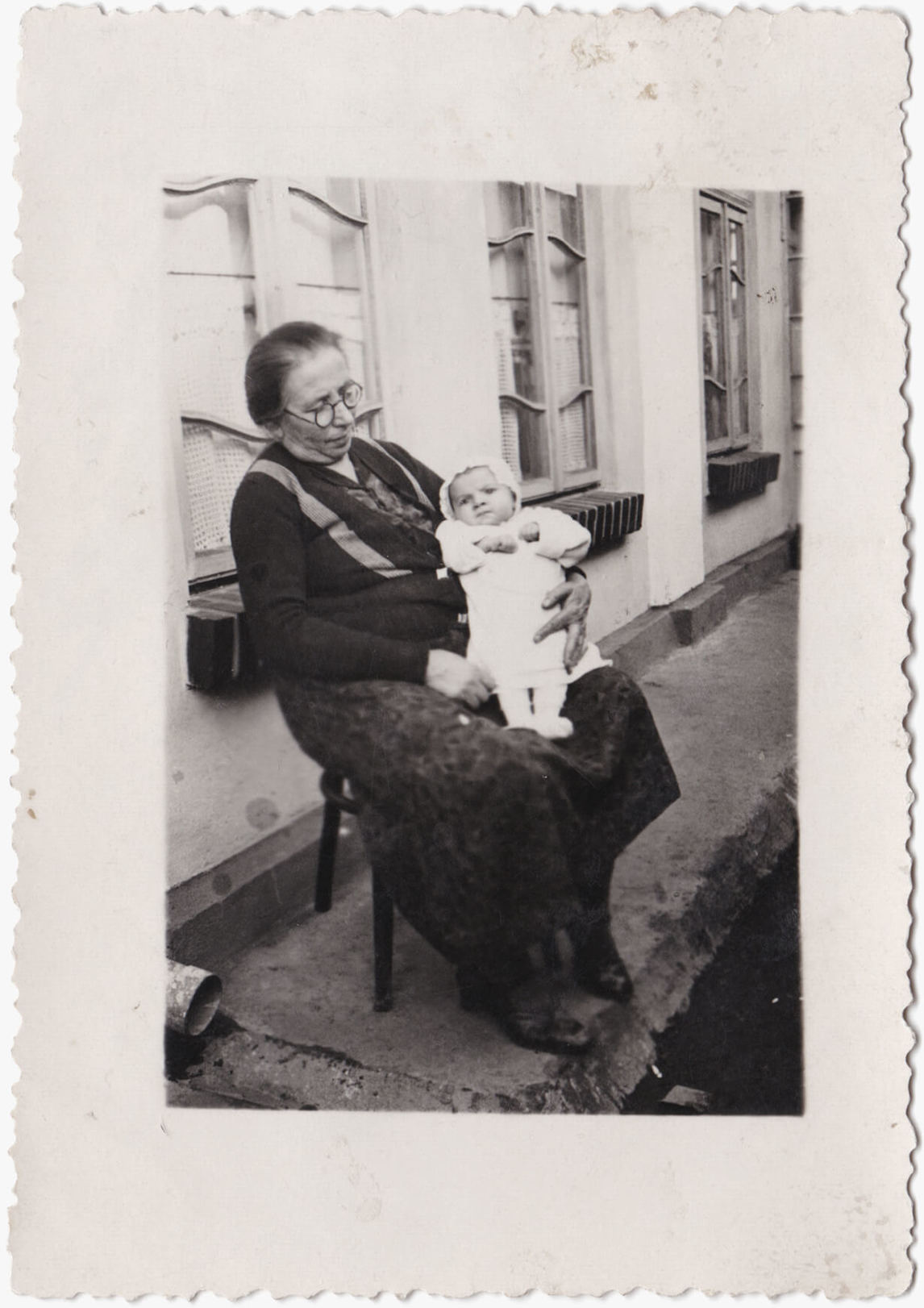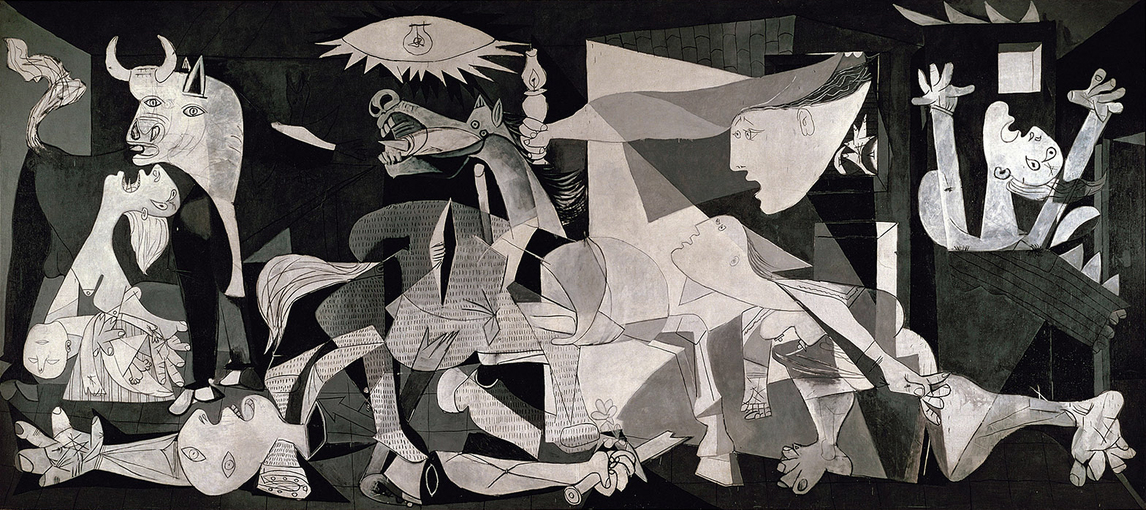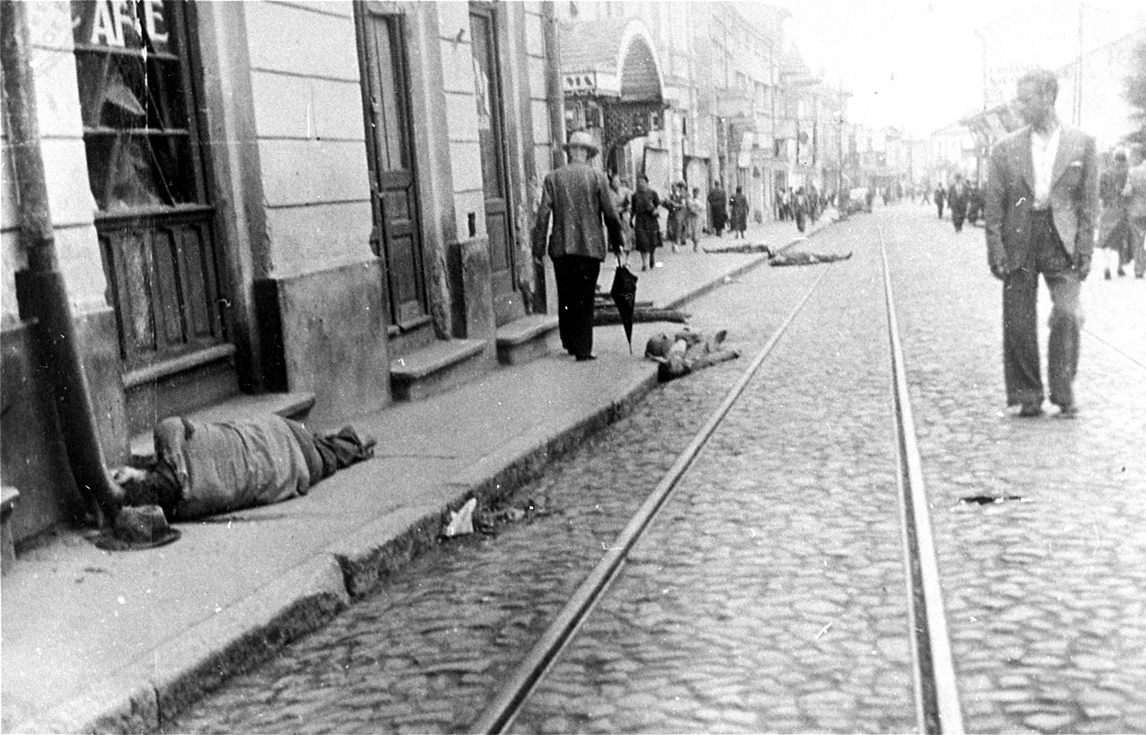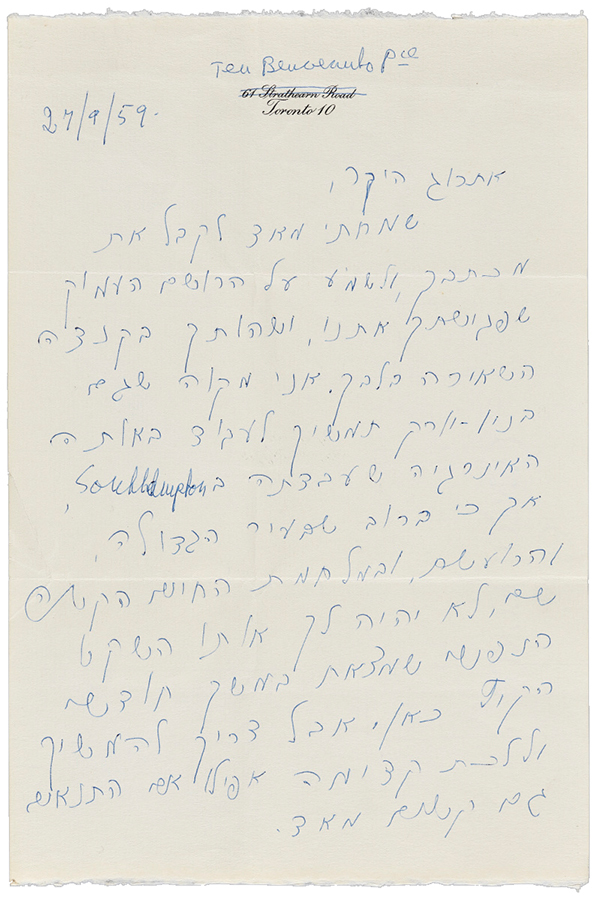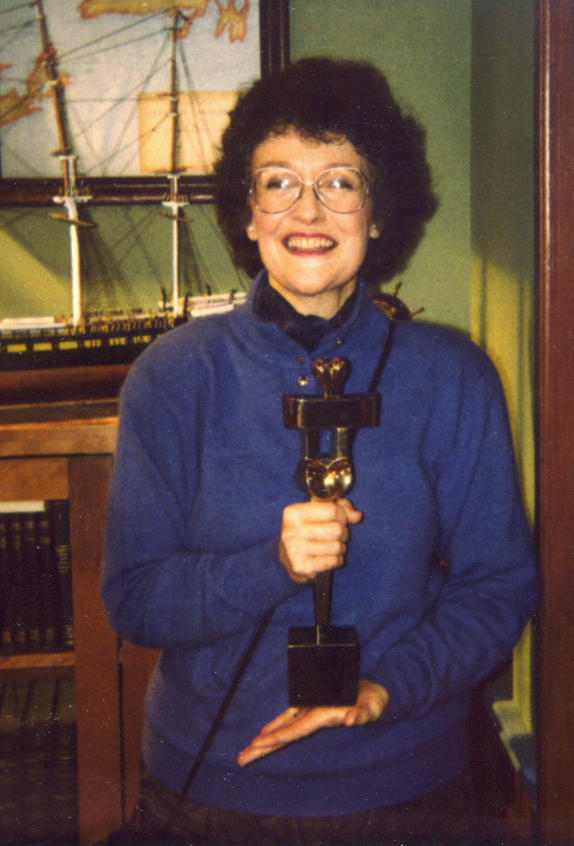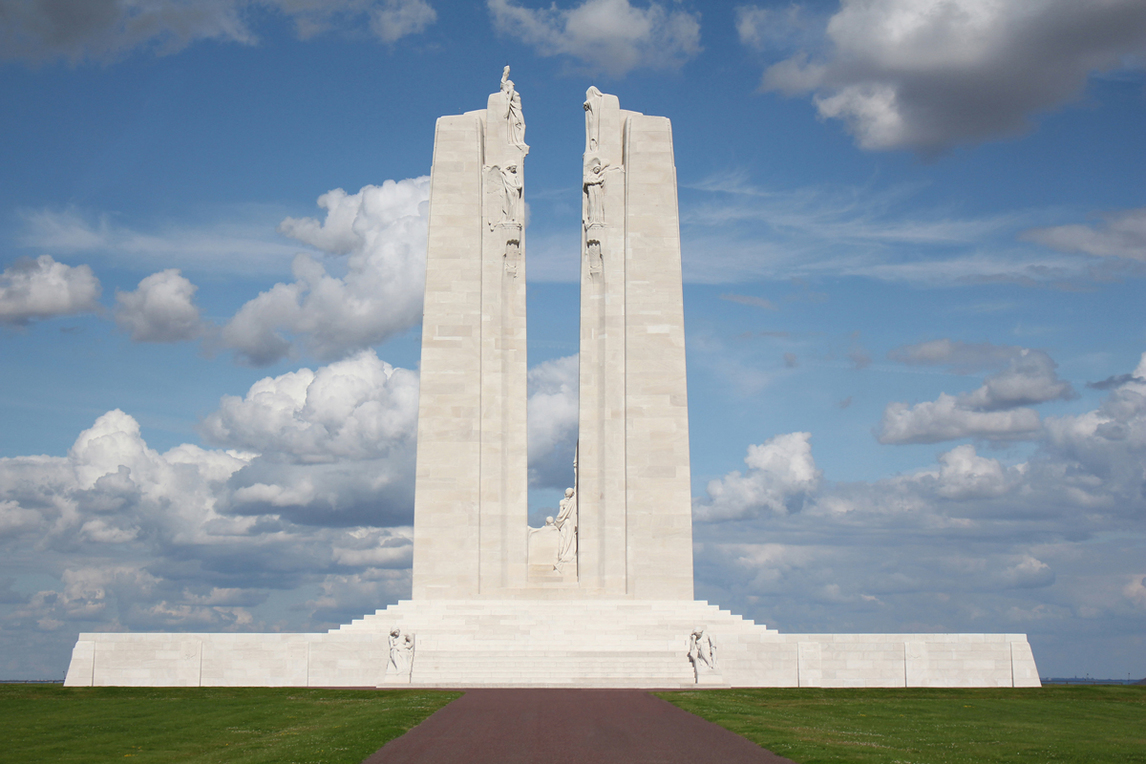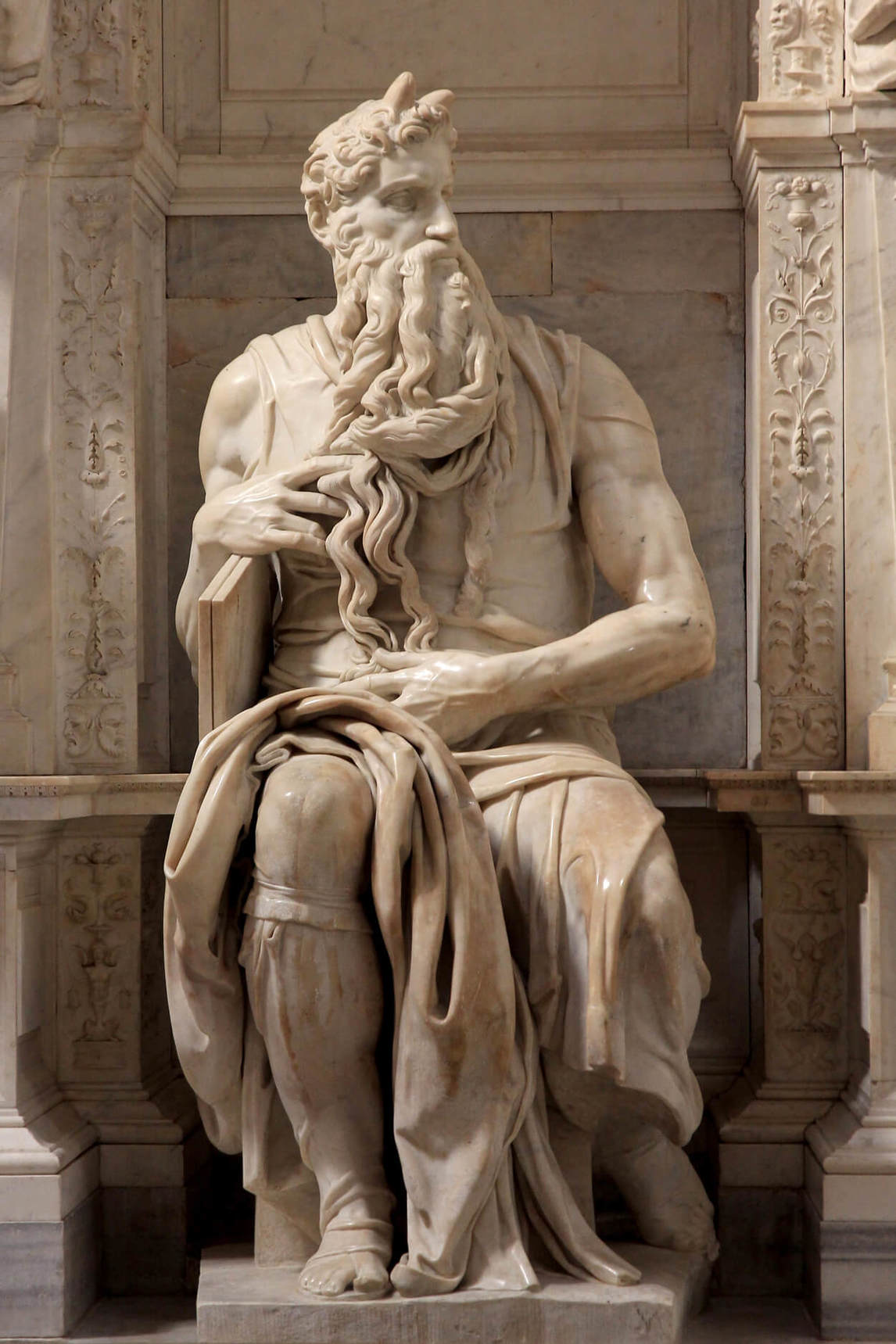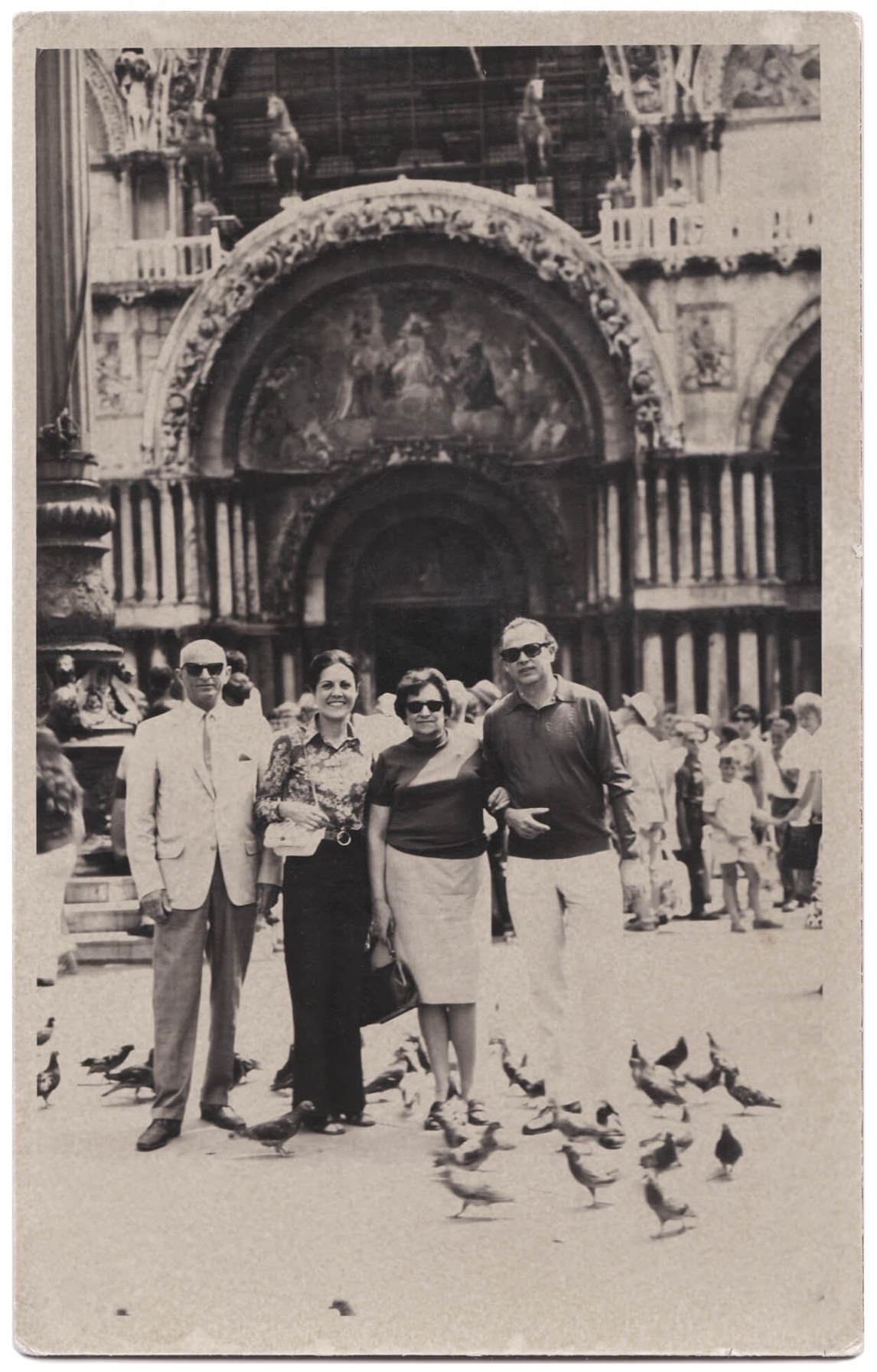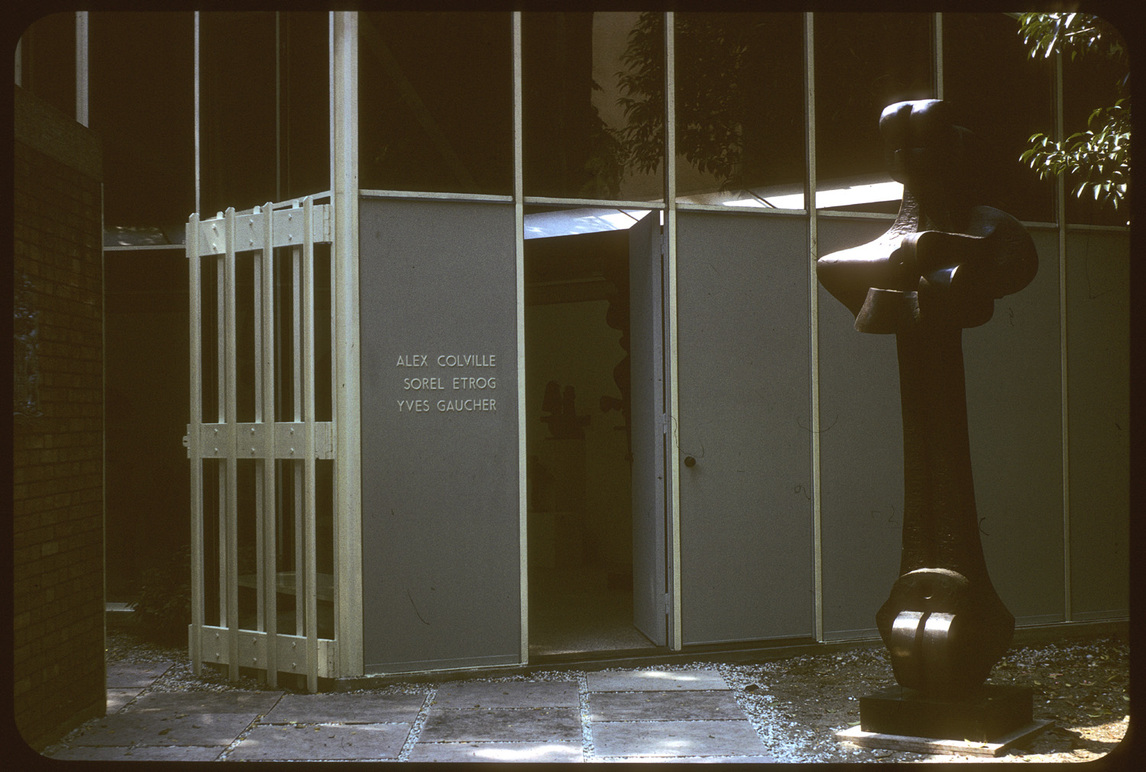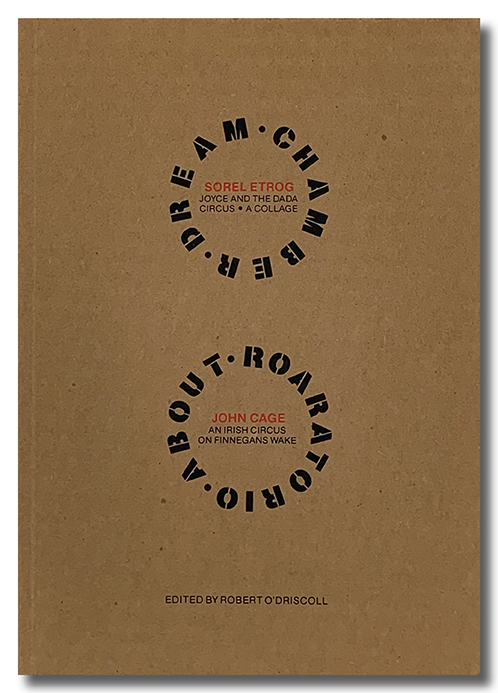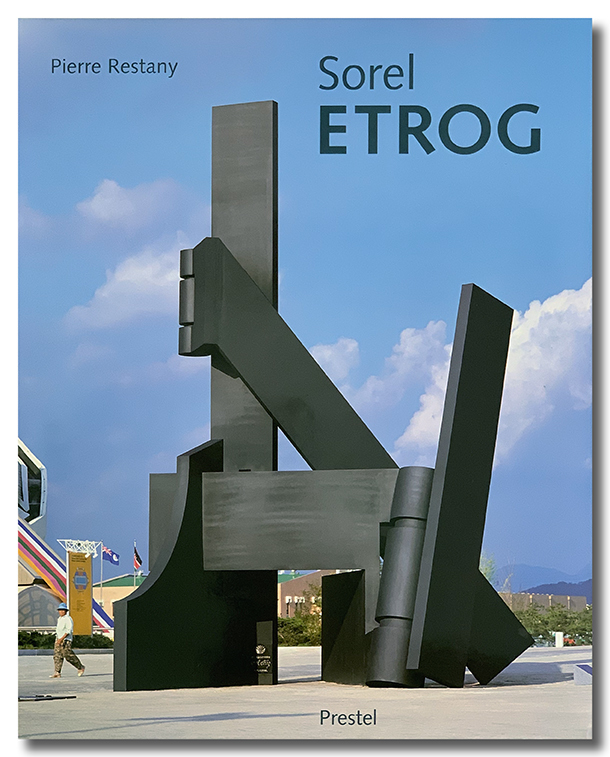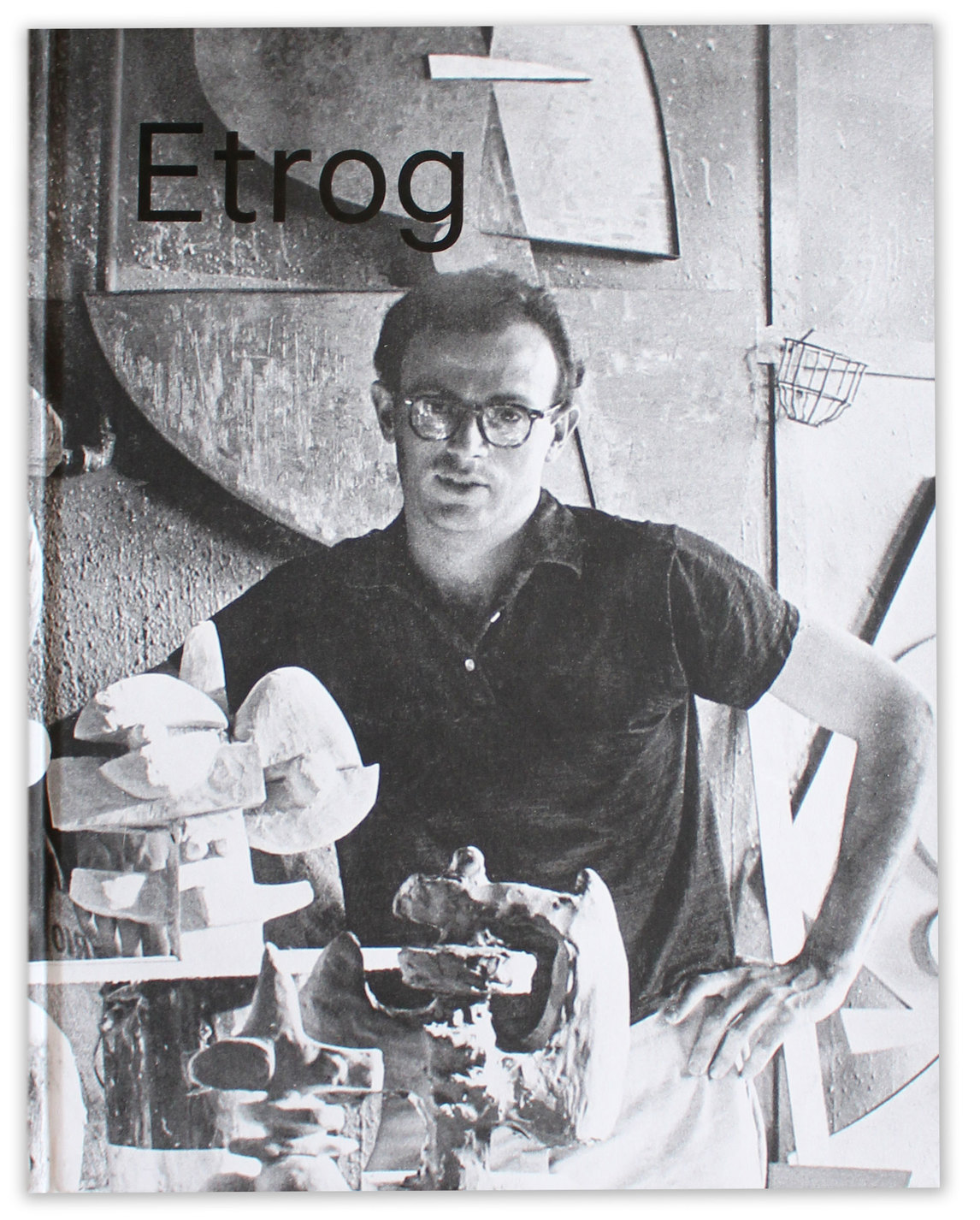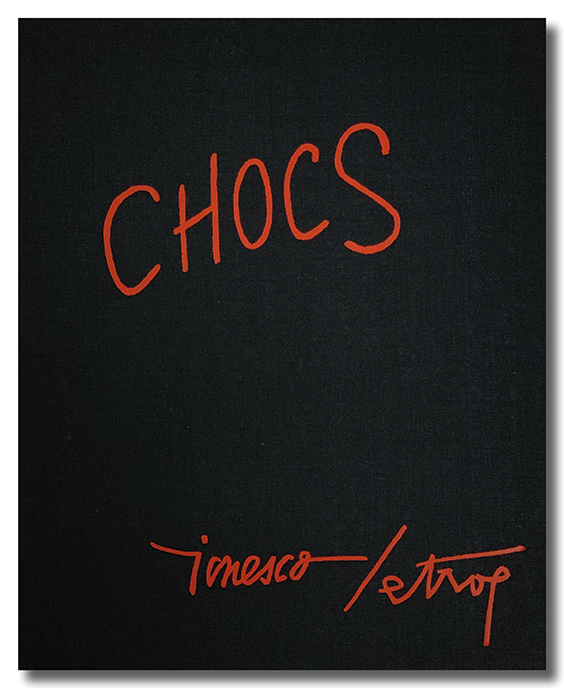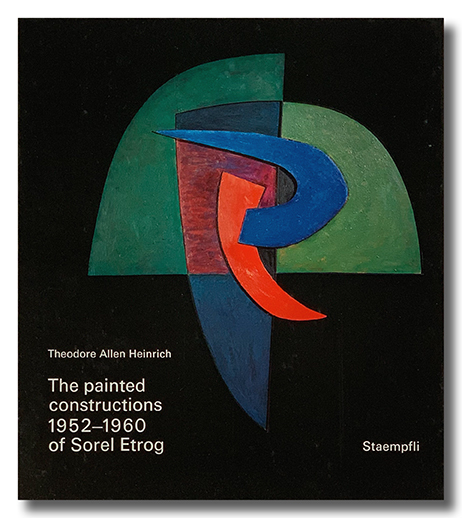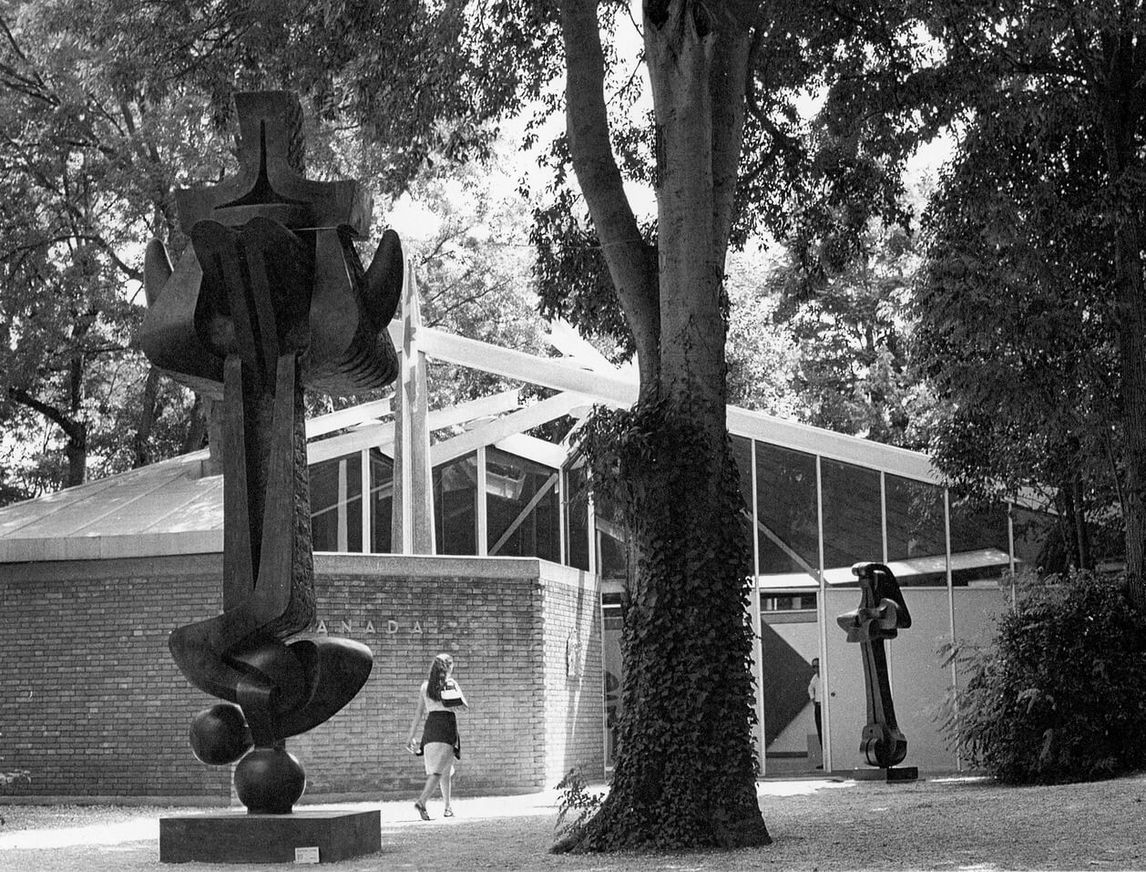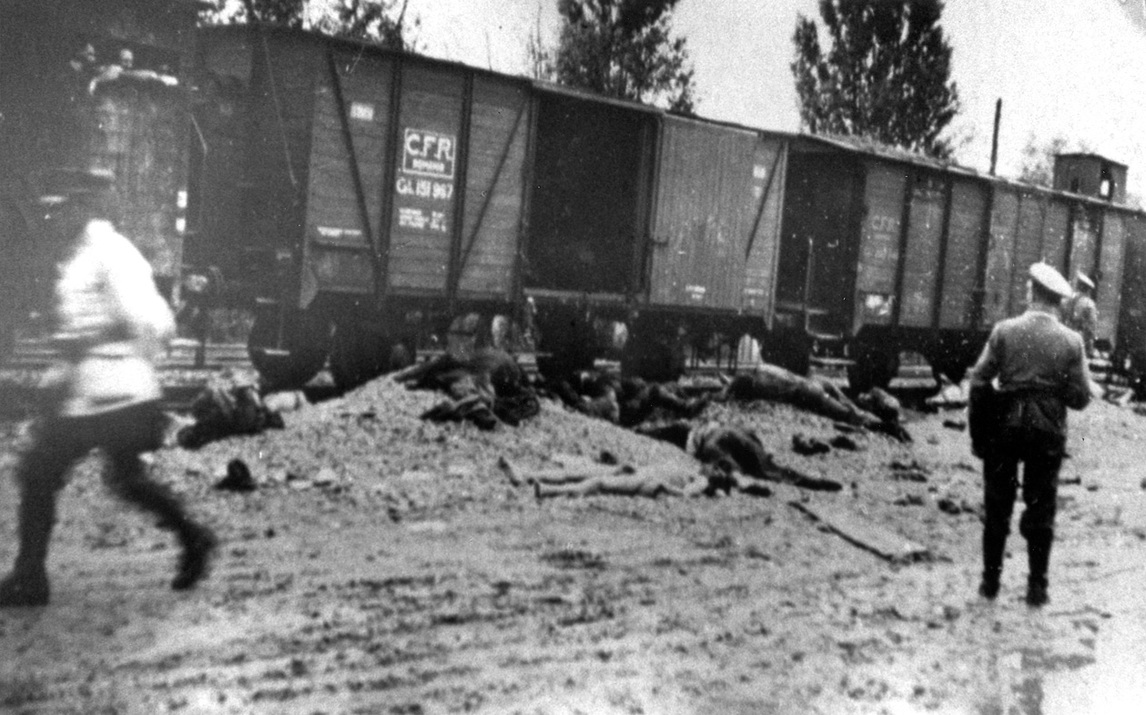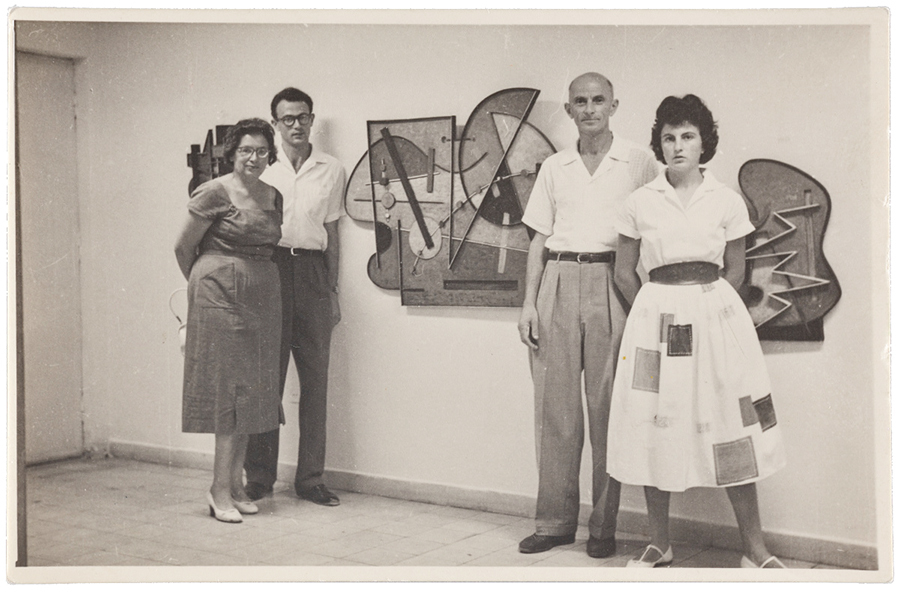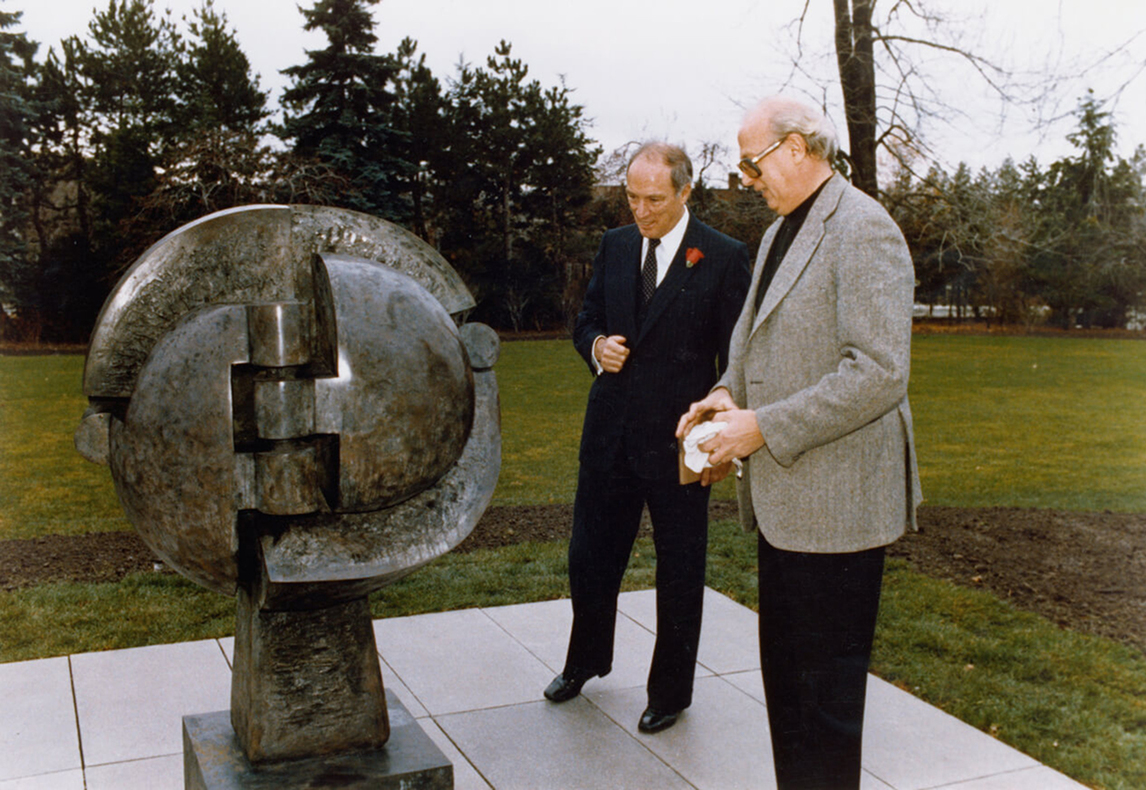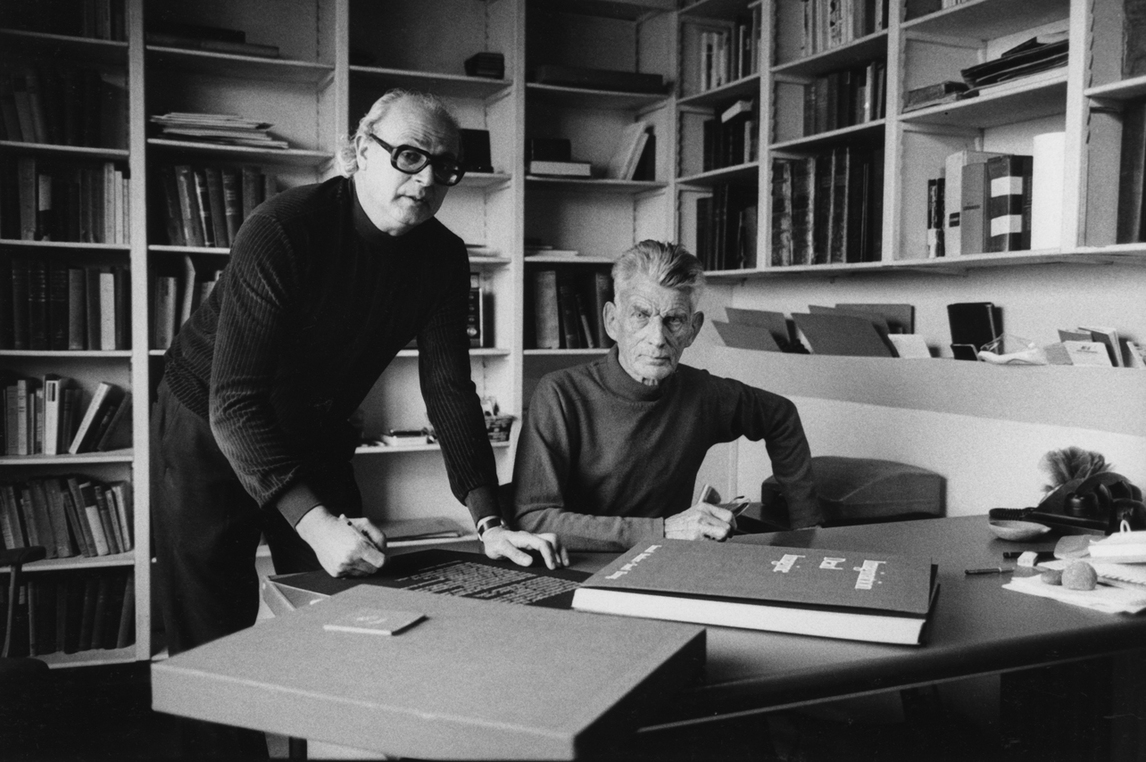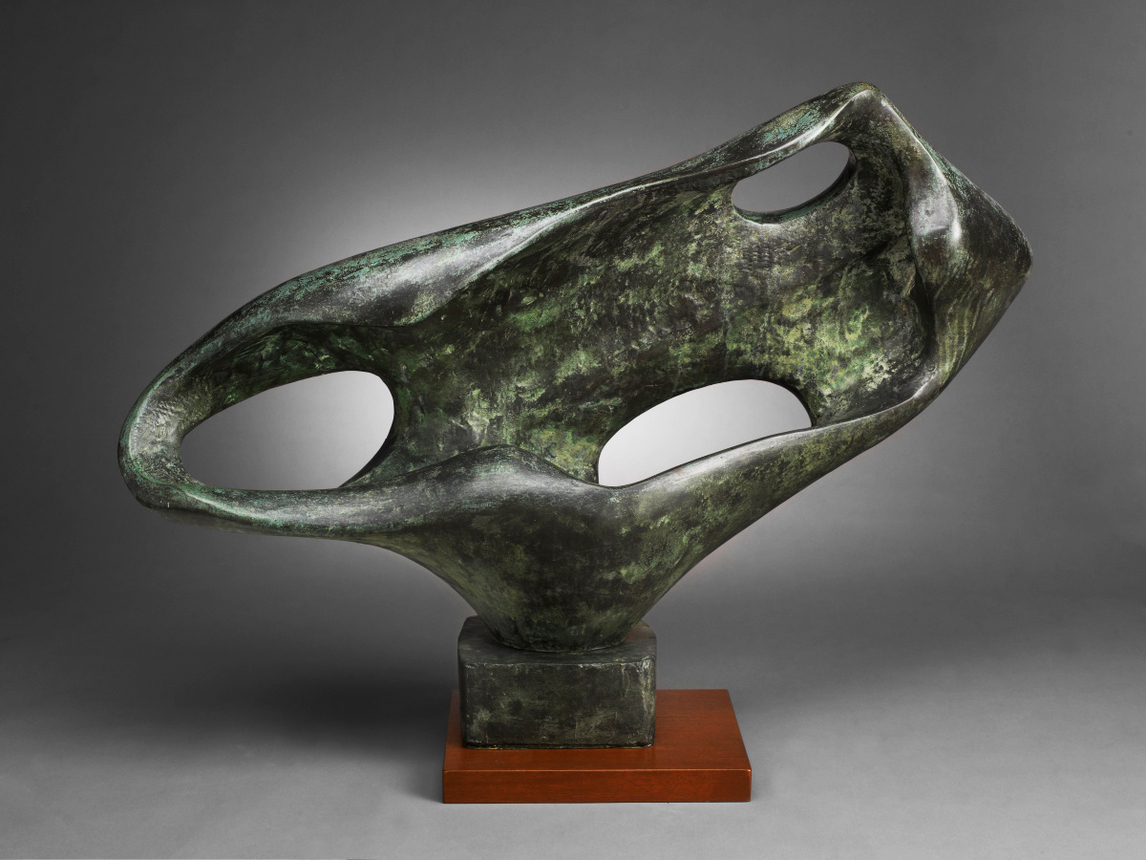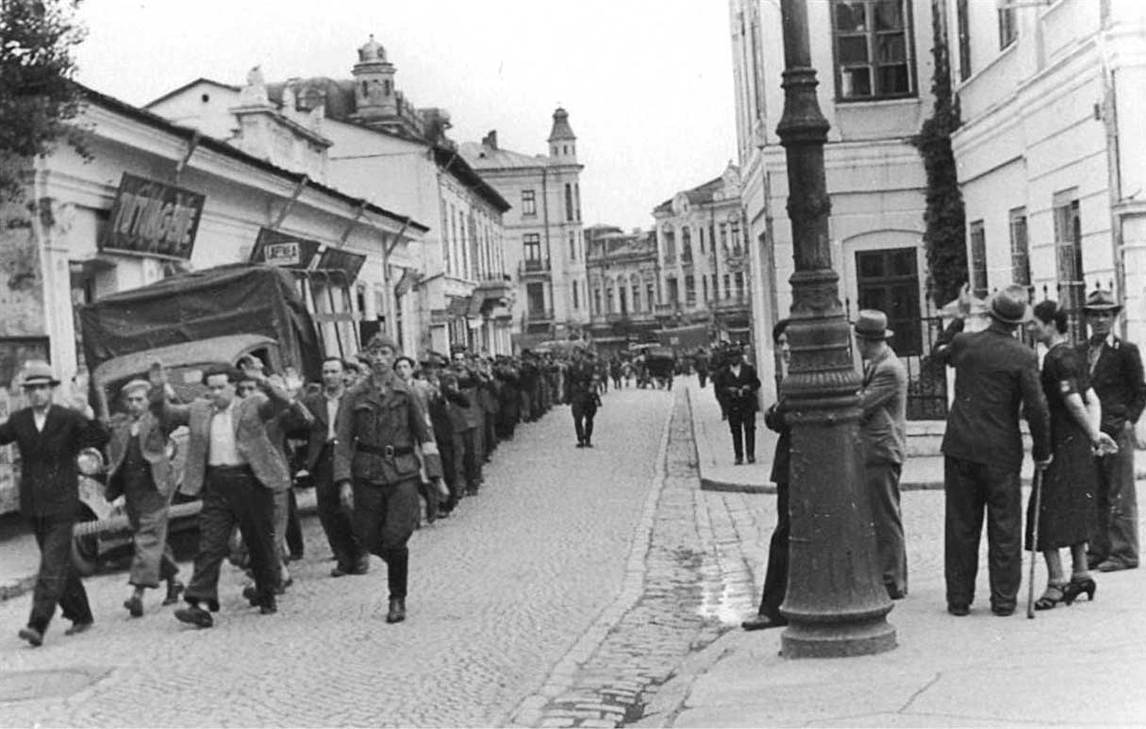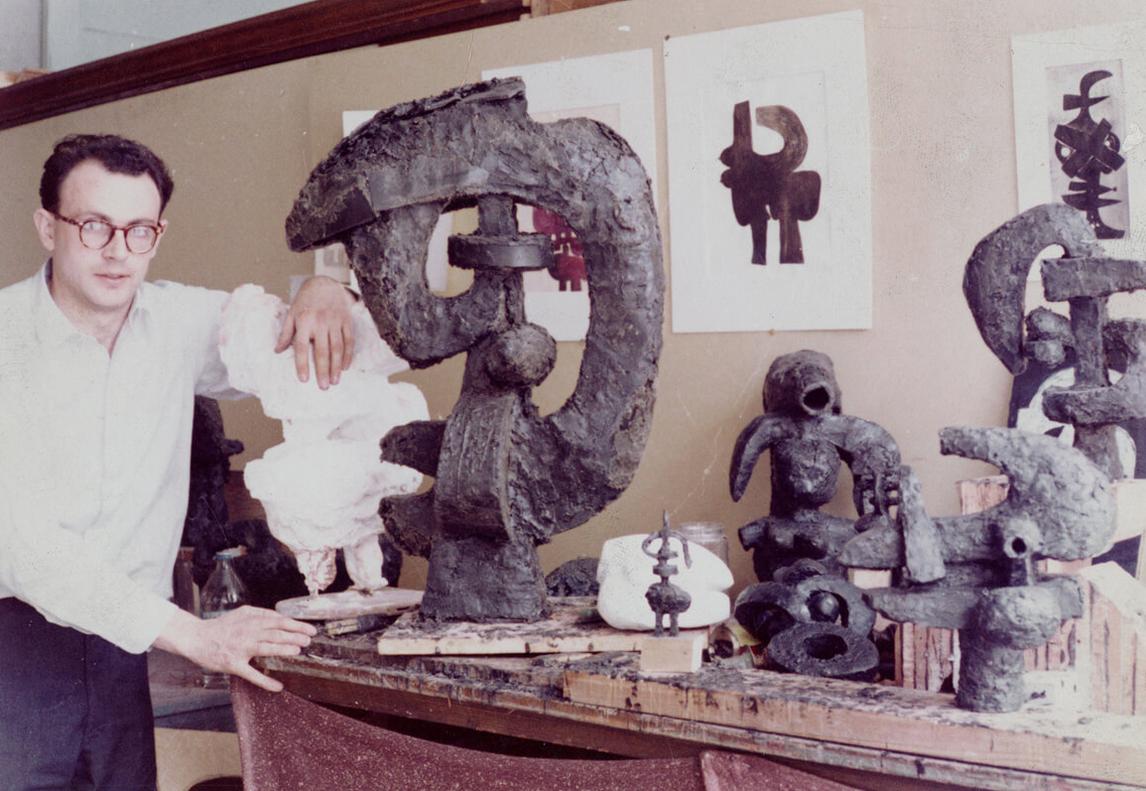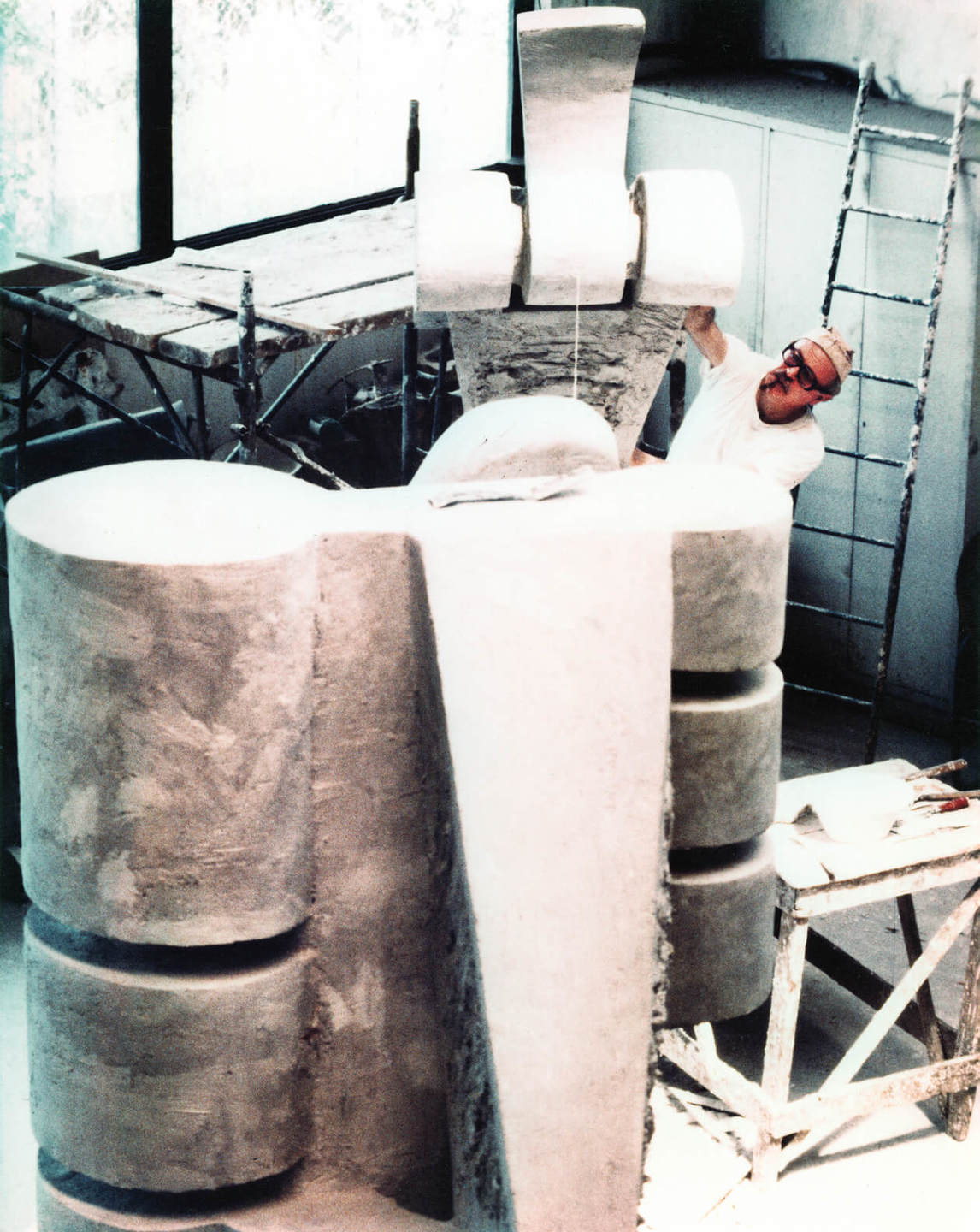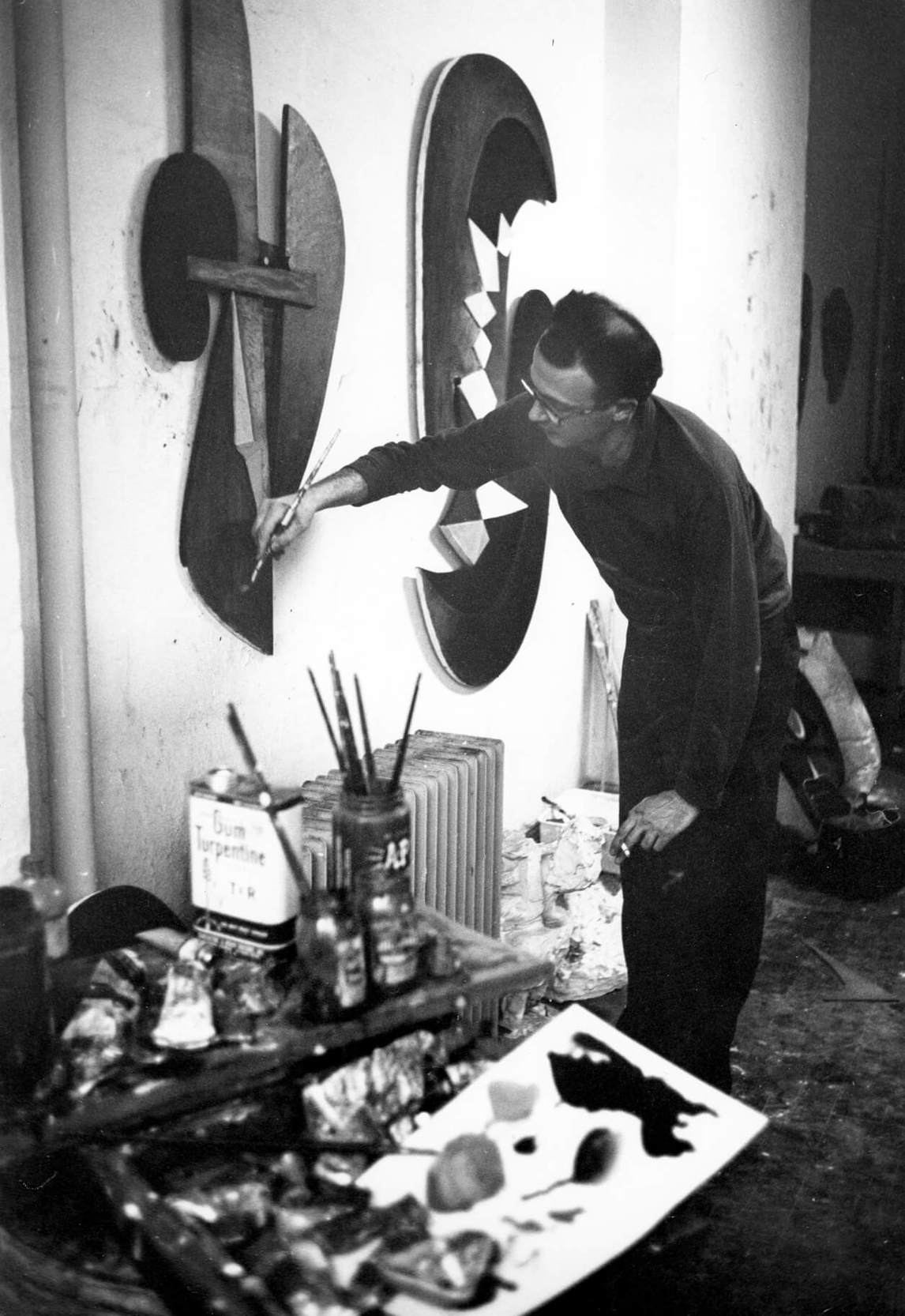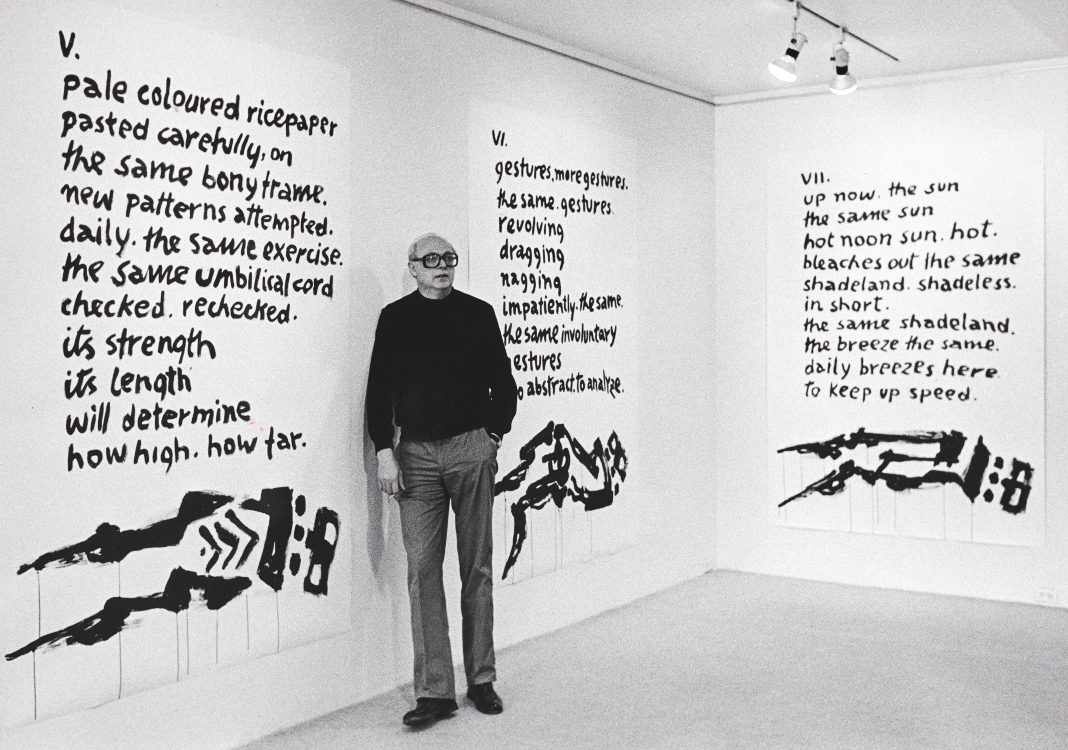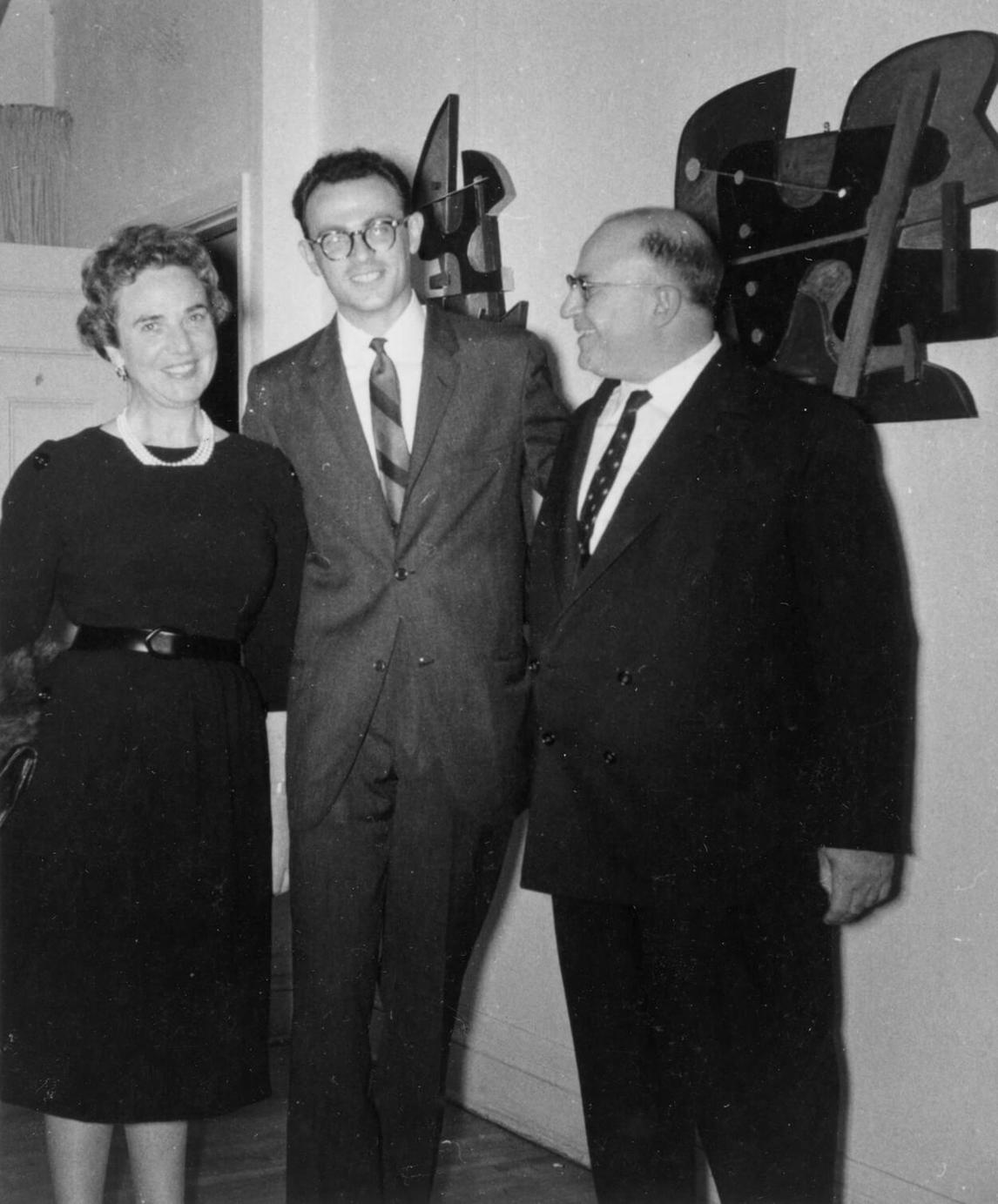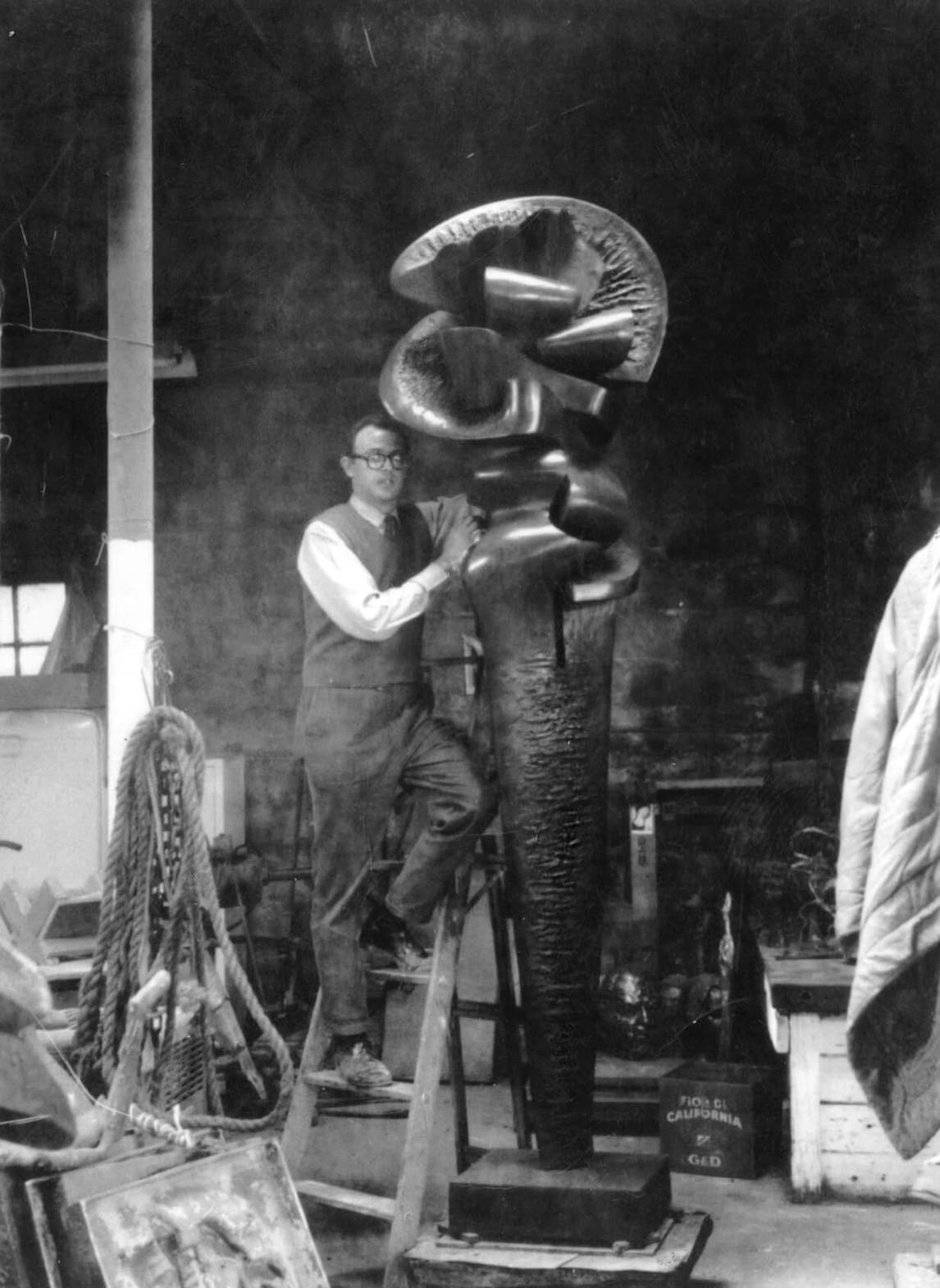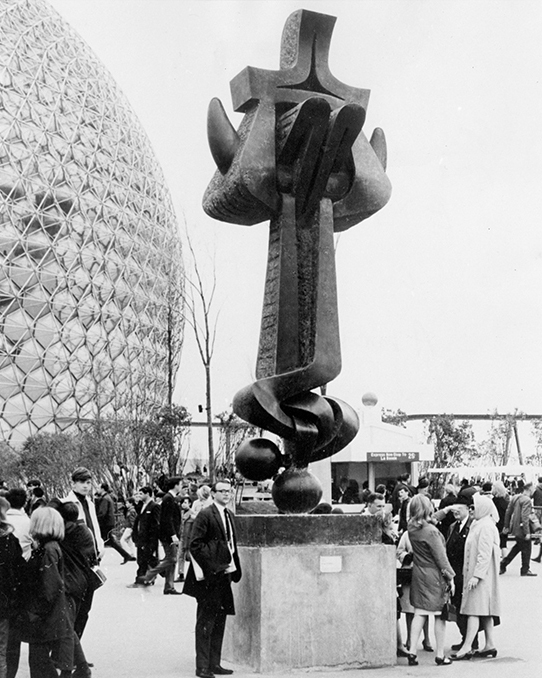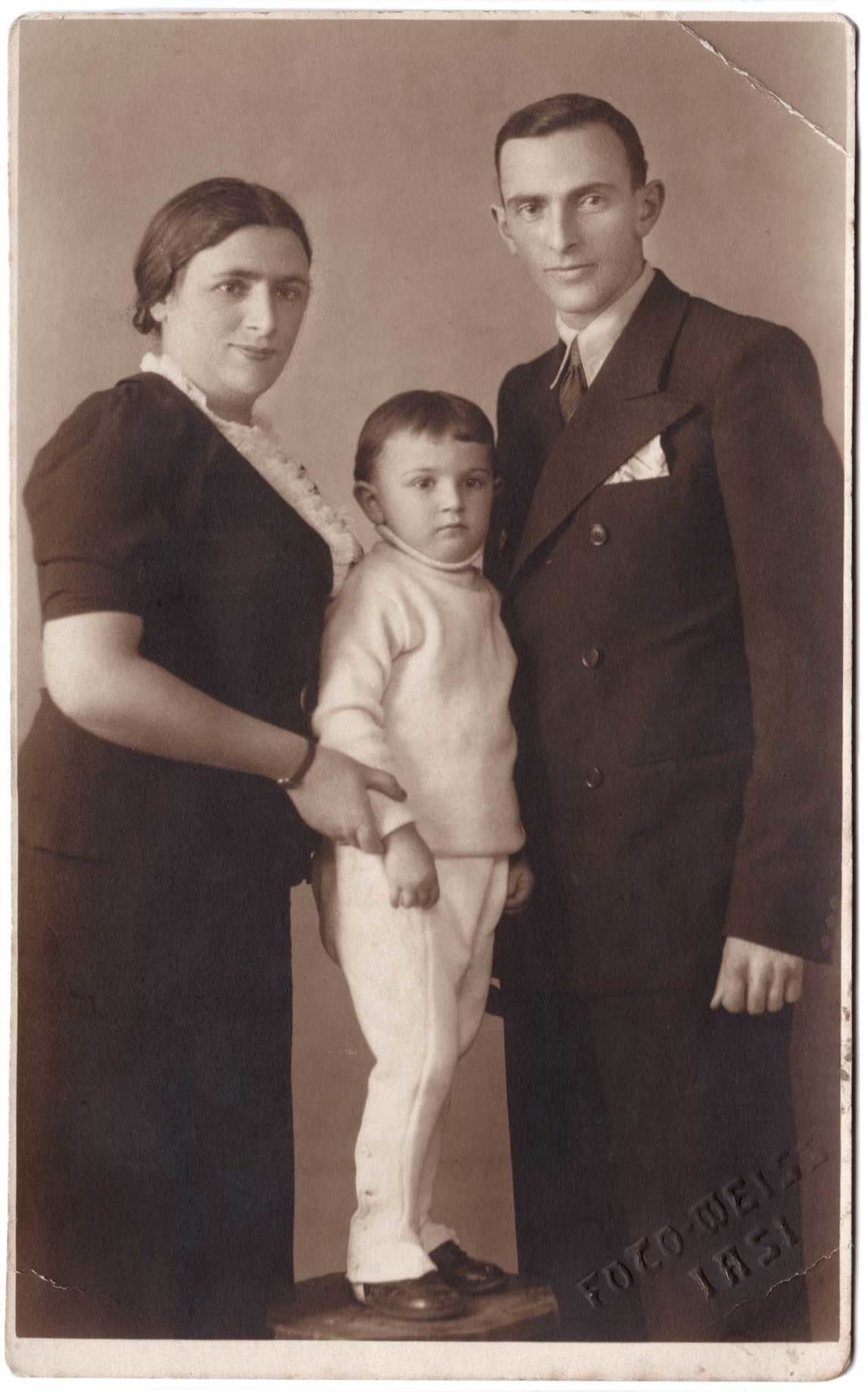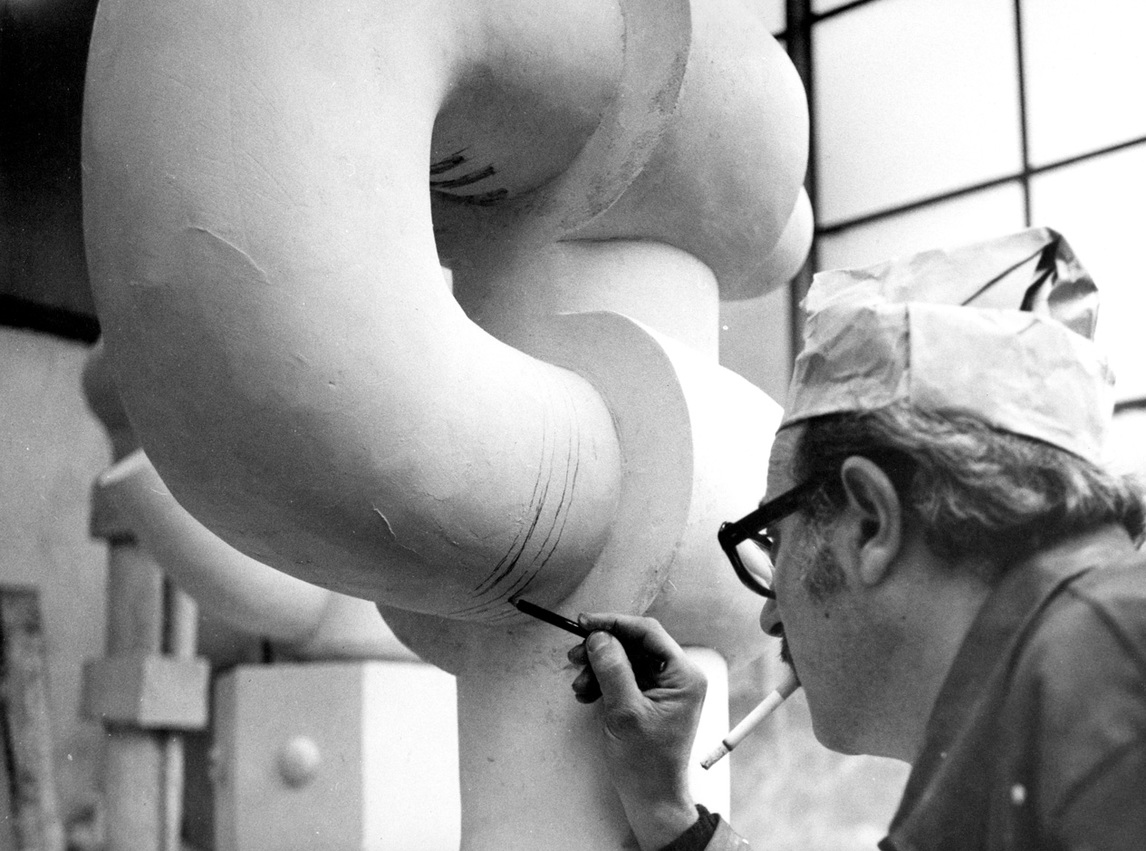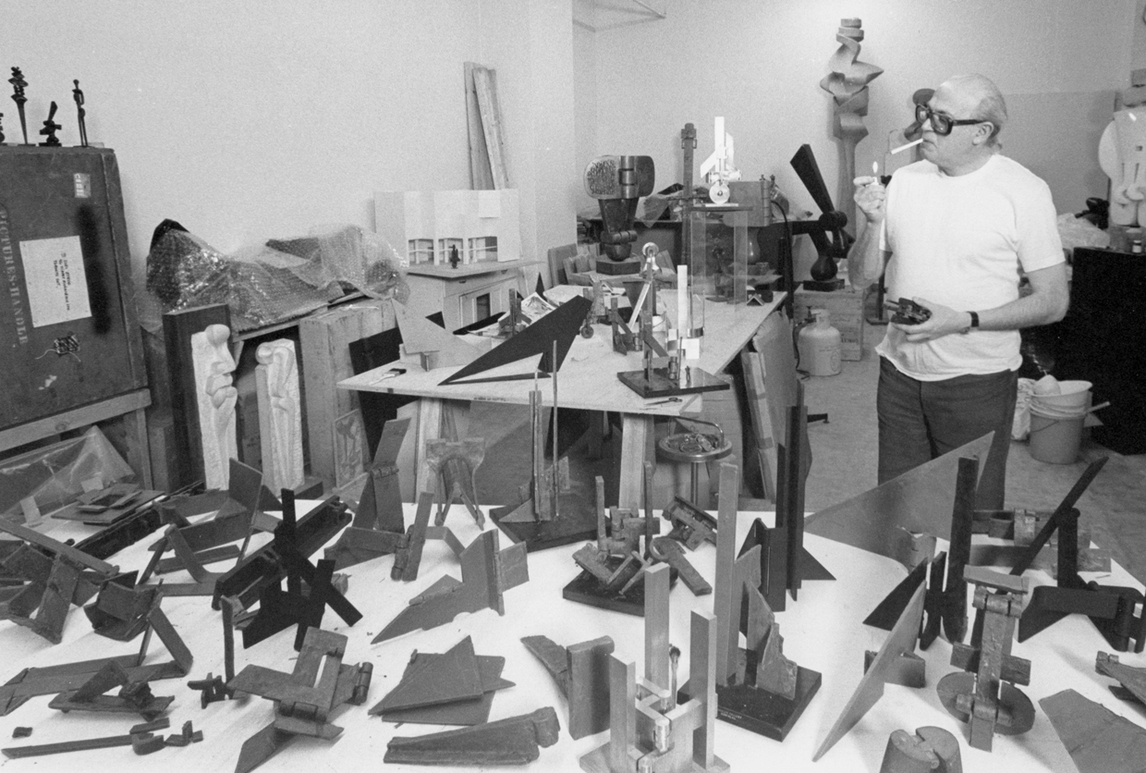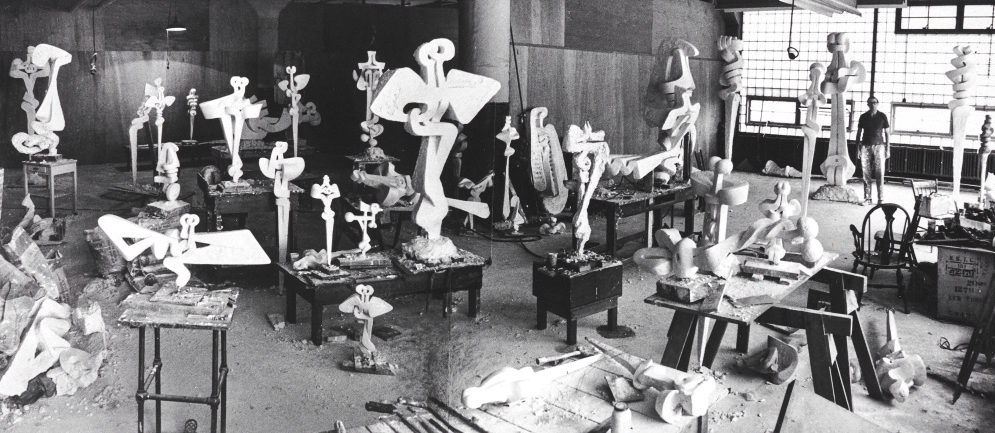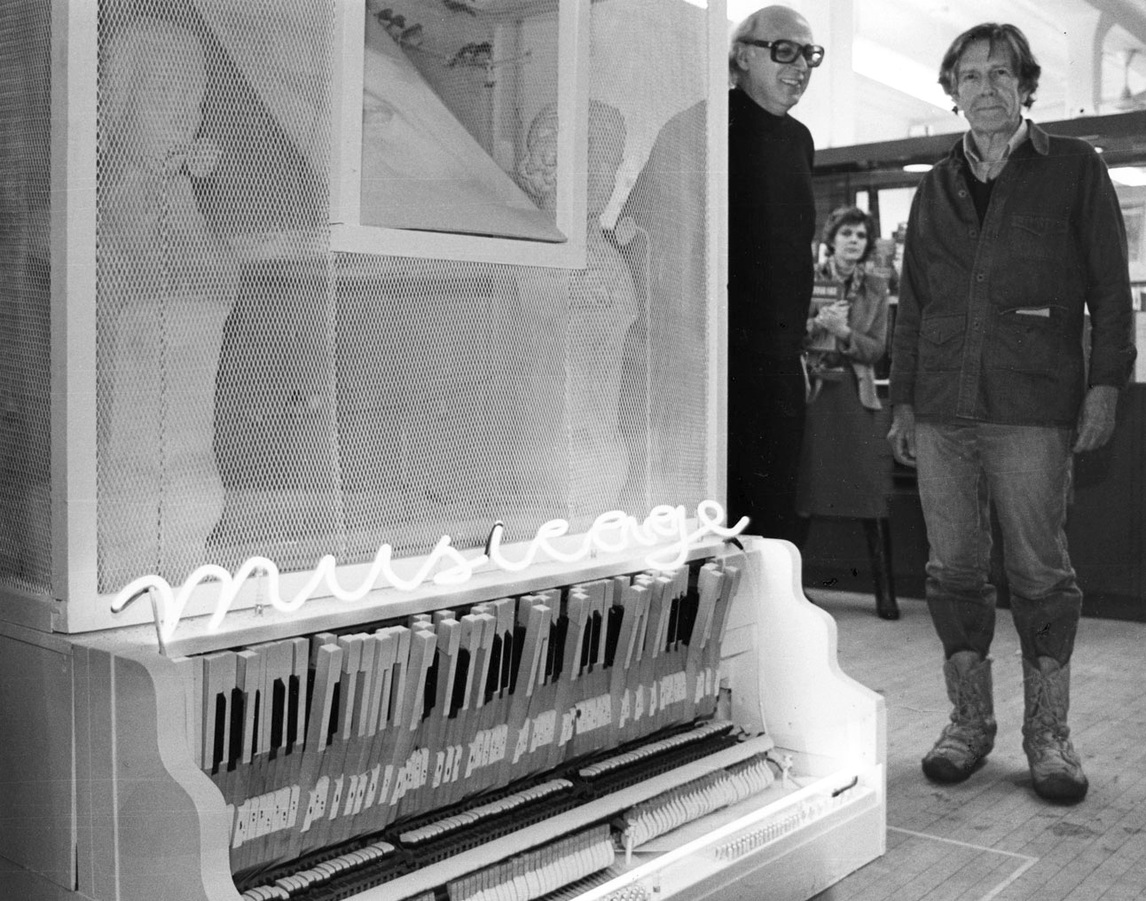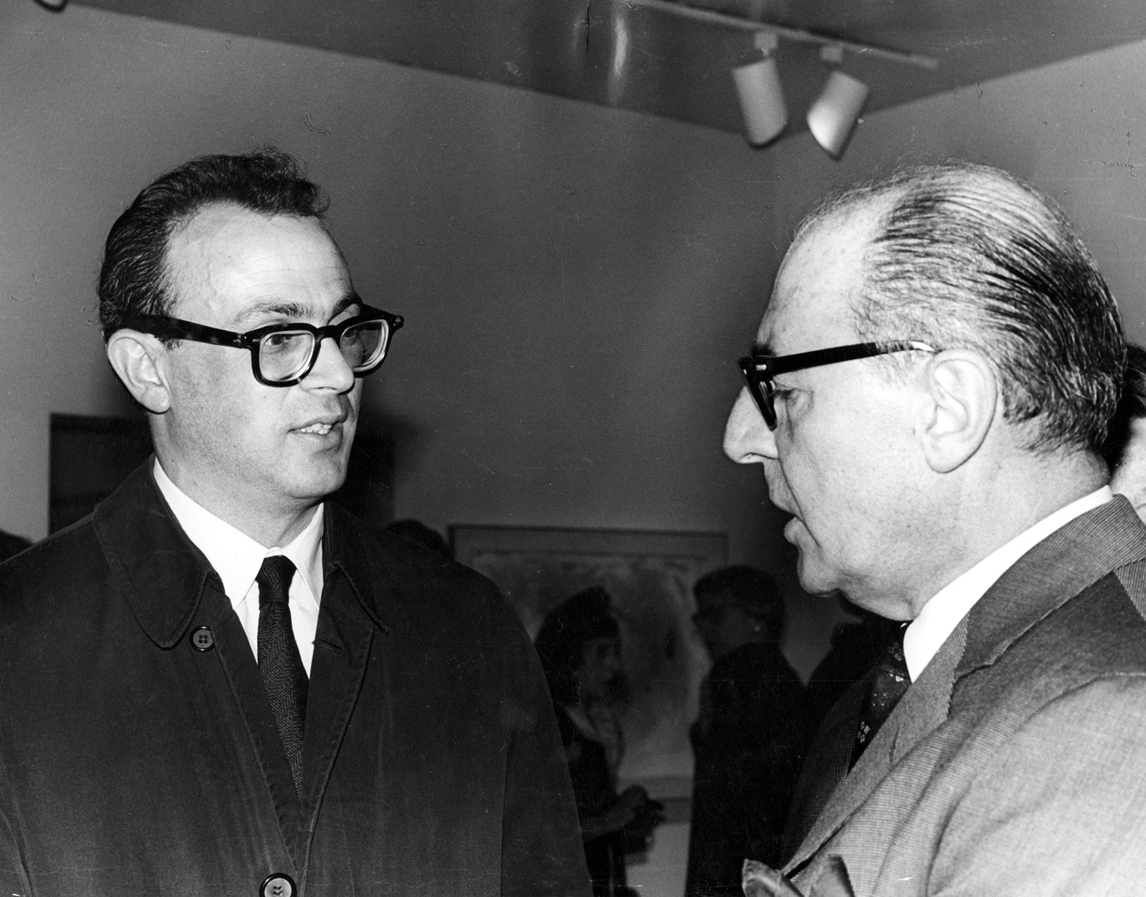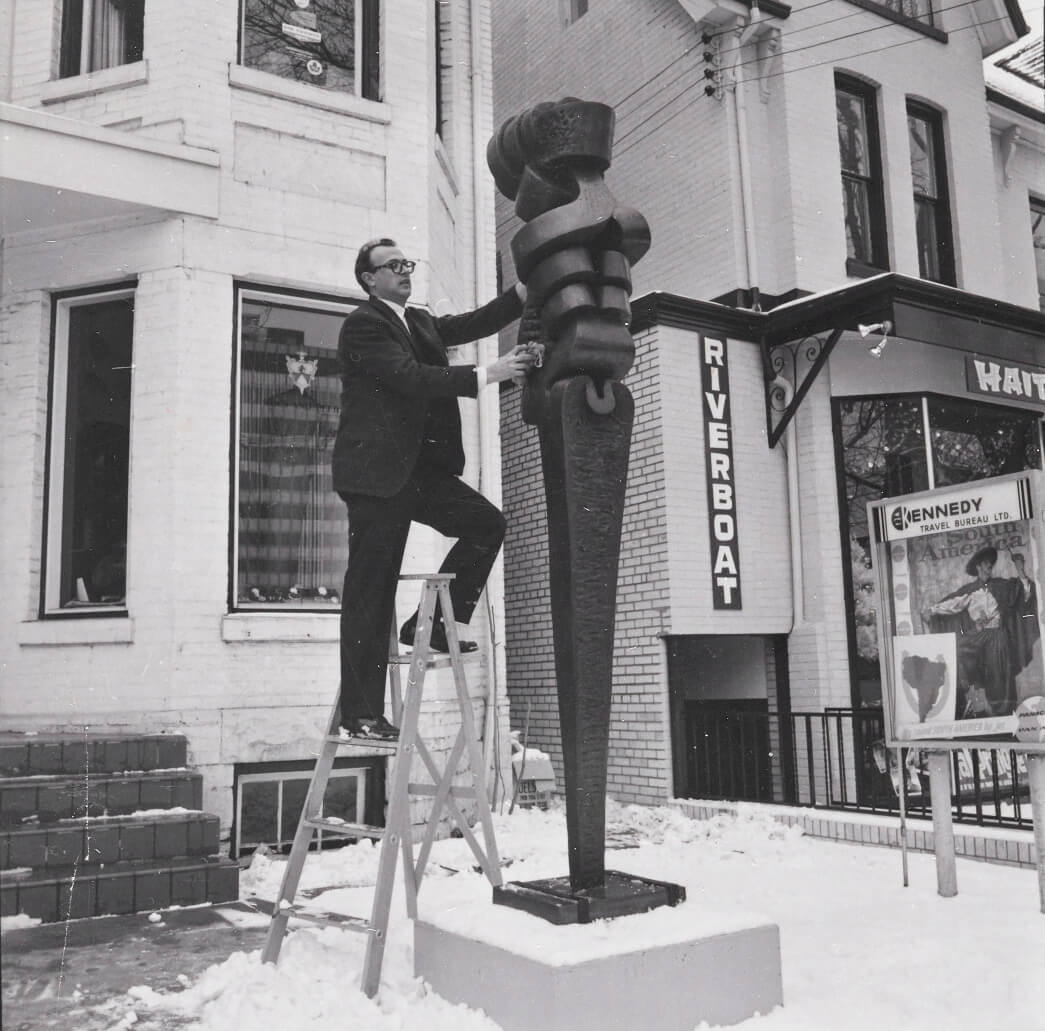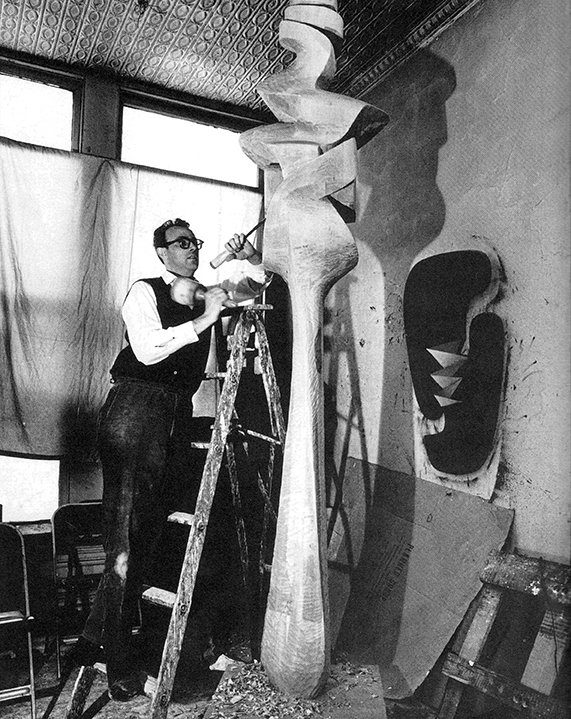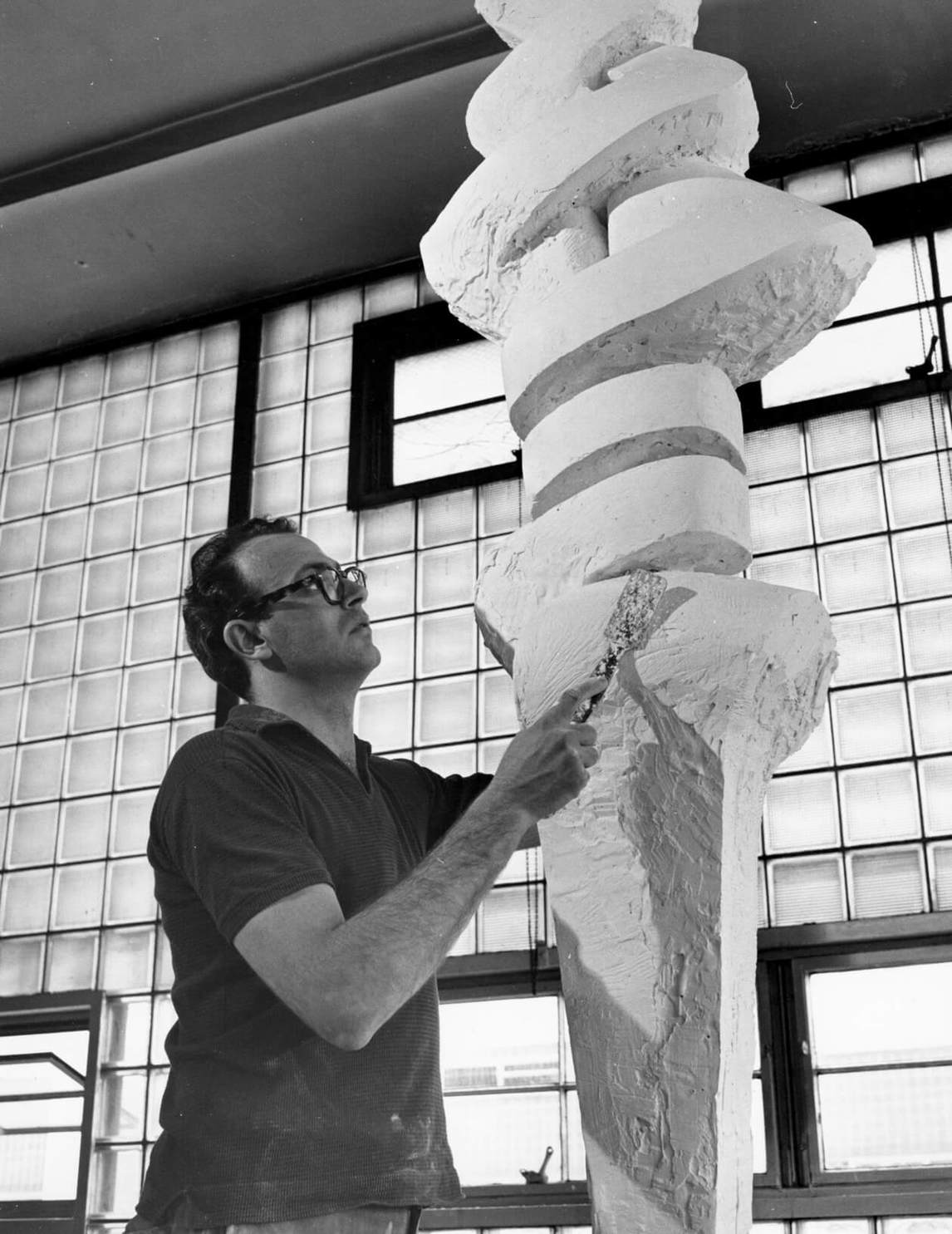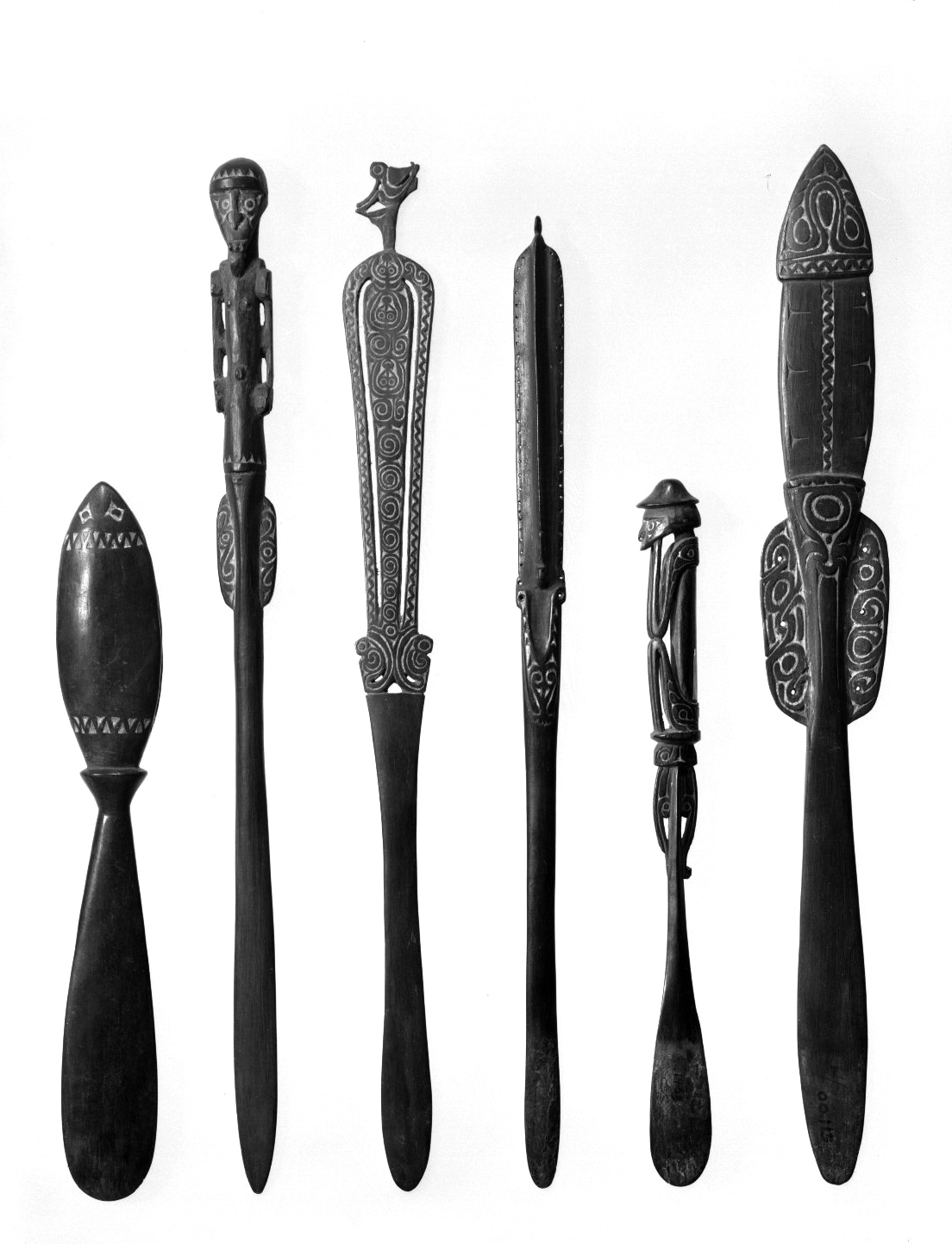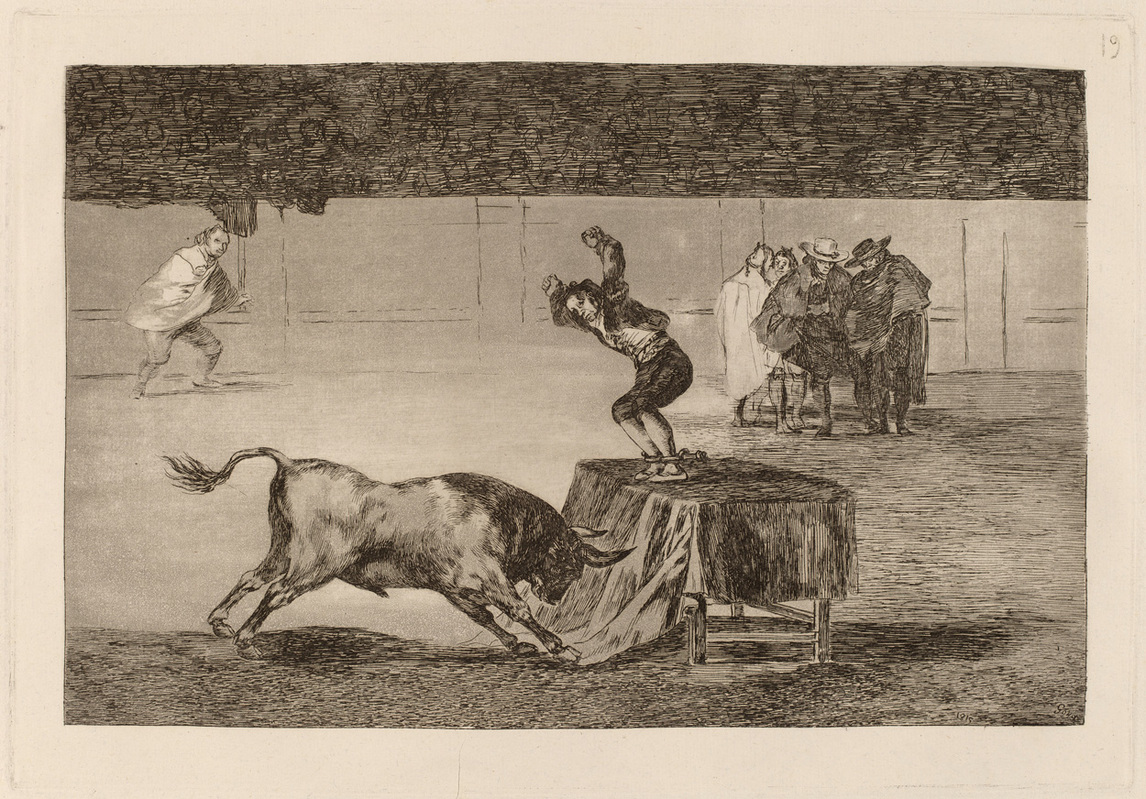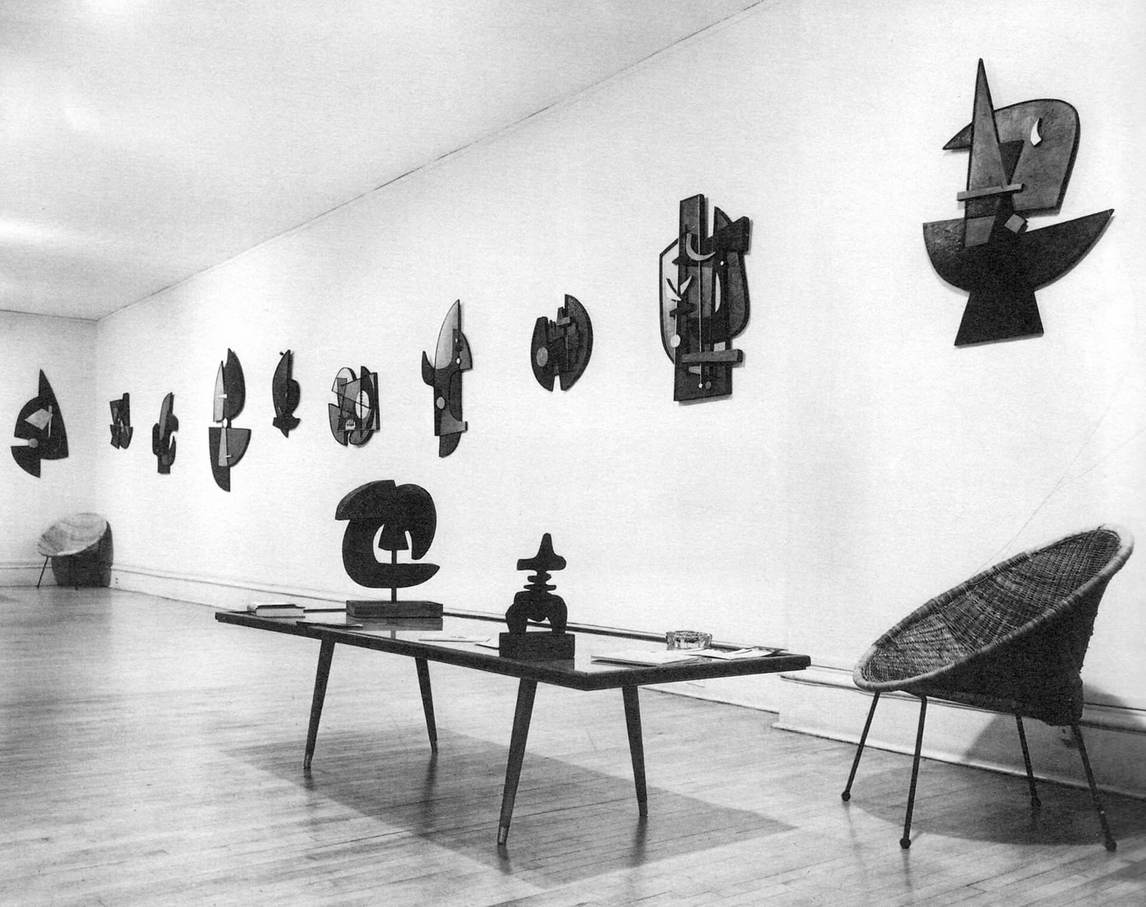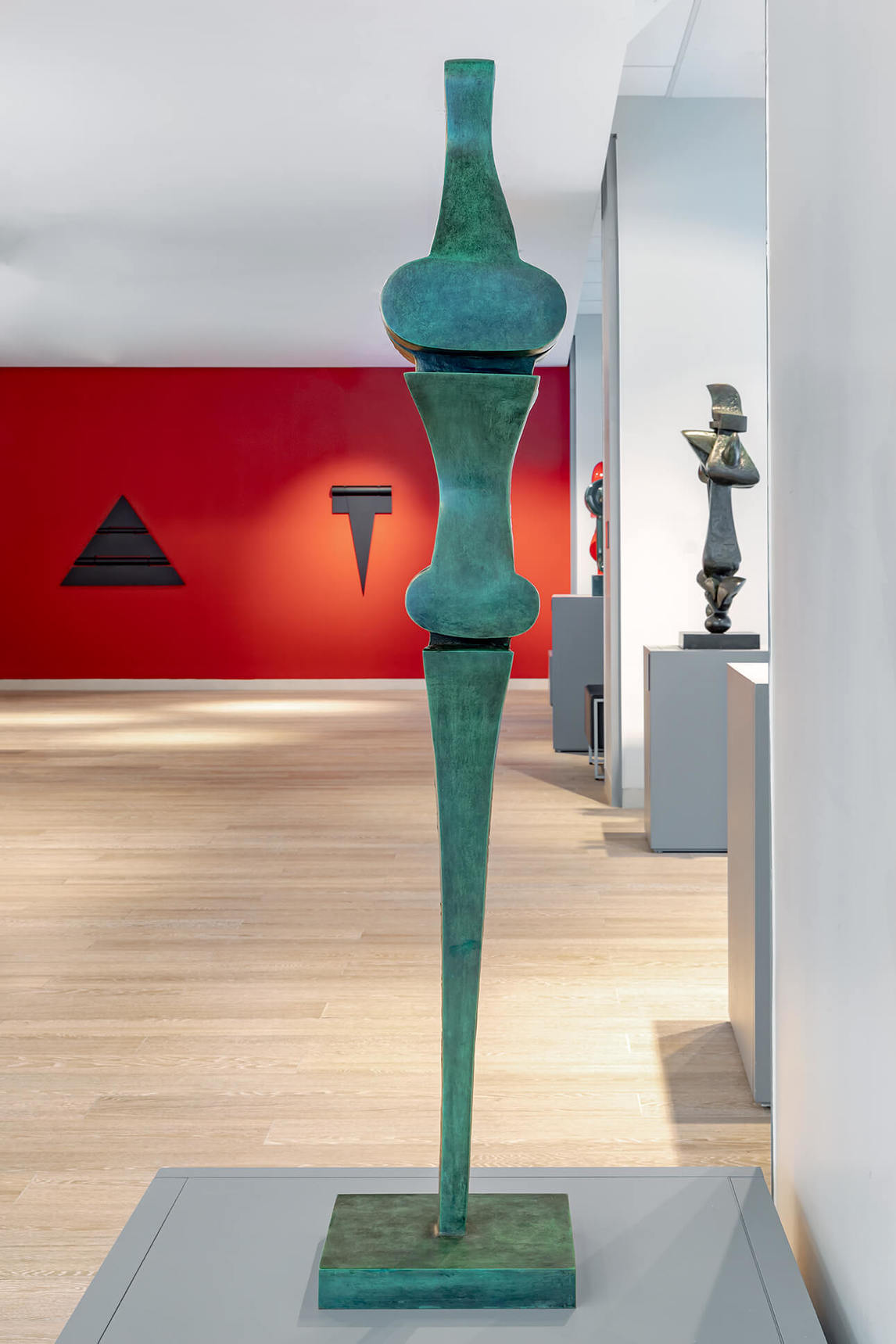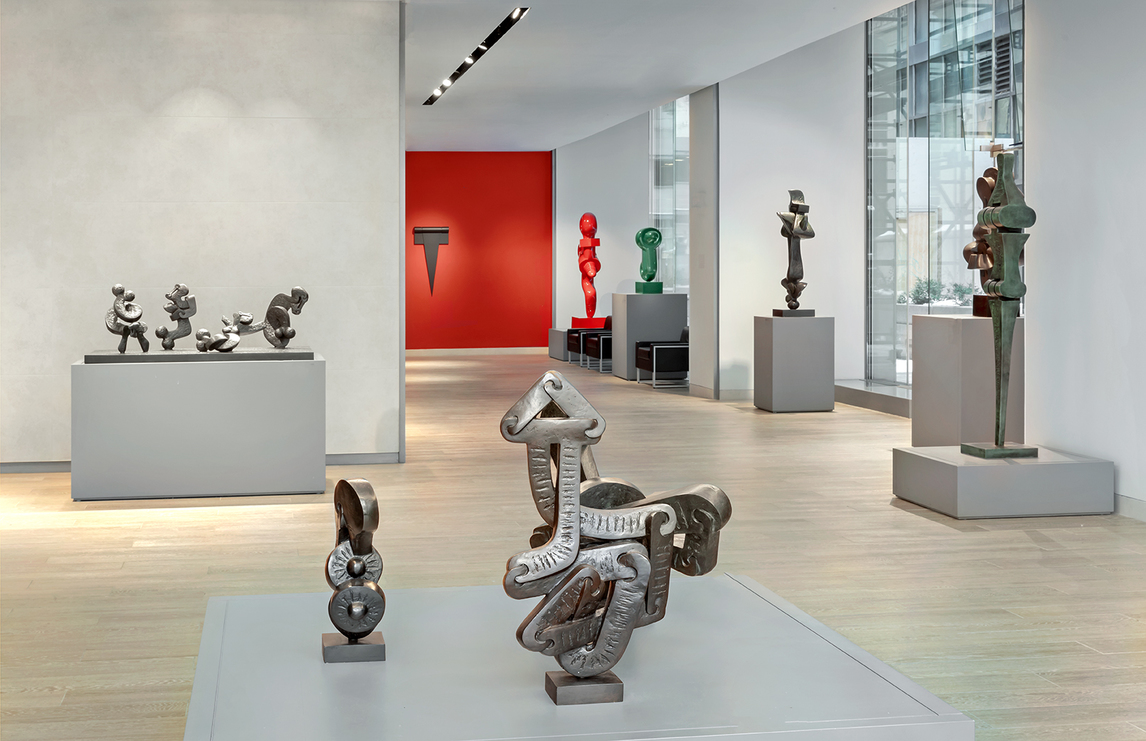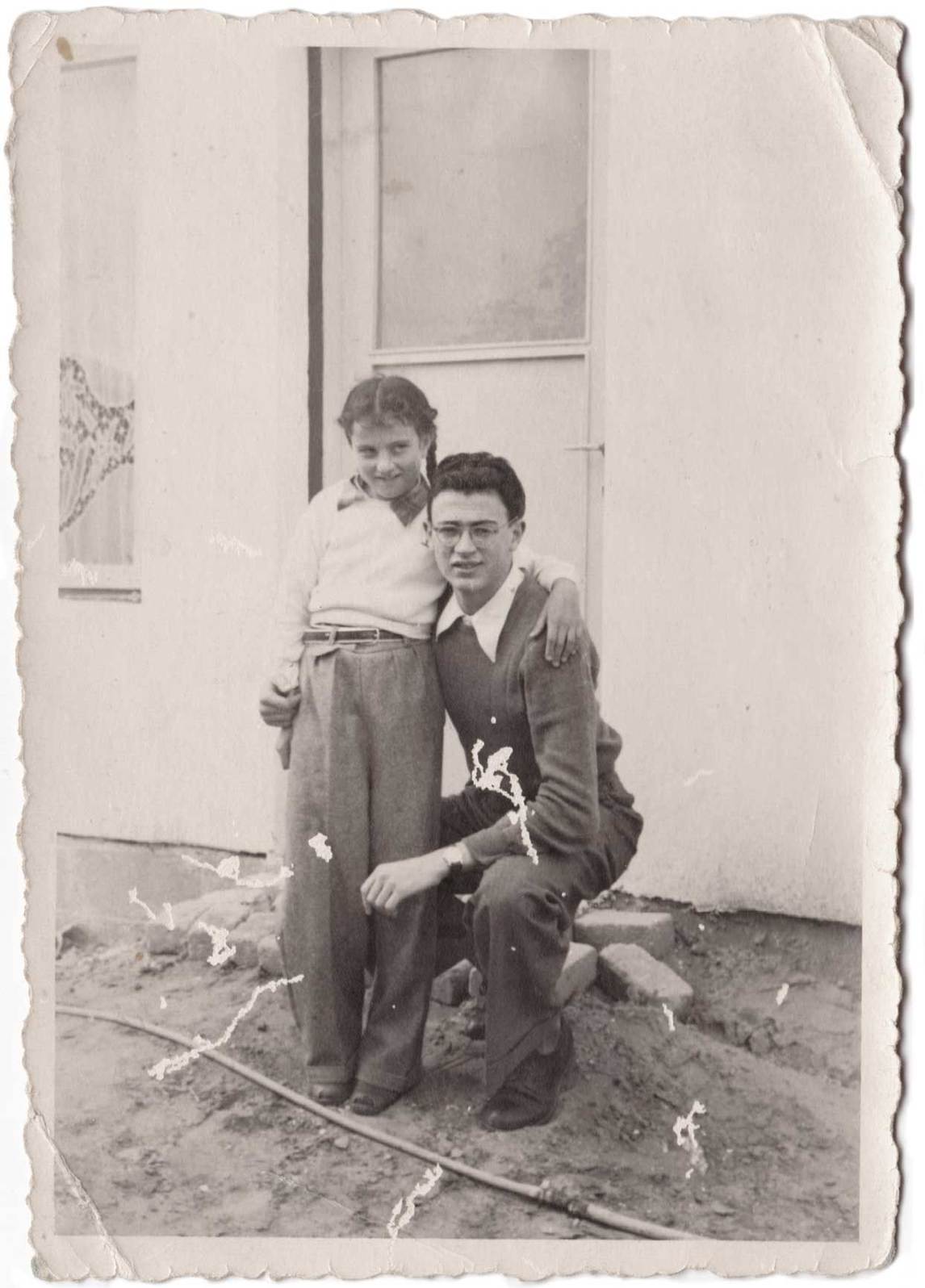 ---
L'ÉQUIPE
Éditrice
Sara Angel
Rédacteur en chef et éditeur associé
Michael Rattray
Directrice de la rédaction en français
Annie Champagne
Directrice du site Web et de la mise en page
Simone Wharton
Réviseure linguistique
Alison Reid
Correctrice d'épreuves (anglais)
Patricia Treble
Traductrice
Geneviève Blais
Réviseure linguistique (français)
Christine Poulin
Correctrice d'épreuves (français)
Ginette Jubinville
Adjointe principale à la recherche iconographique 
Stephanie Burdzy

Adjointes à la recherche iconographique 
Josée Desforges et Kaitlin Rogers
Concepteur de la mise en page et adjoint
Steven Boyle
Directrice du programme d'éducation
Jocelyn Anderson
Spécialiste de la numérisation 
Alexandra Cousins
Conception de la maquette du site 
Studio Blackwell
---
COPYRIGHT
© 2020 Art Canada Institute. All rights reserved.
Institut de l'art canadien
Collège Massey, Université de Toronto
4, place Devonshire
Toronto (ON) M5S 2E1
Catalogage avant publication de Bibliothèque et Archives Canada
Titre: Sorel Etrog : sa vie et son œuvre / Alma Mikulinsky ; traductrice, Geneviève Blais.
Autres titres: Sorel Etrog. Français
Noms: Mikulinsky, Alma, auteure.
Description: Traduction de : Sorel Etrog : life & work.
Identifiants: Canadiana 20200181890 | ISBN 9781487102234 (PDF) | ISBN 9781487102241 (HTML)
Vedettes-matière: RVM: Etrog, Sorel, 1933- | RVM: Etrog, Sorel, 1933-—Critique et interprétation. |
RVM: Sculpteurs—Canada—Biographies. | RVMGF: Biographies.
Classification: LCC NB249.E7 M5514 2020 | CDD 730.92—dc23